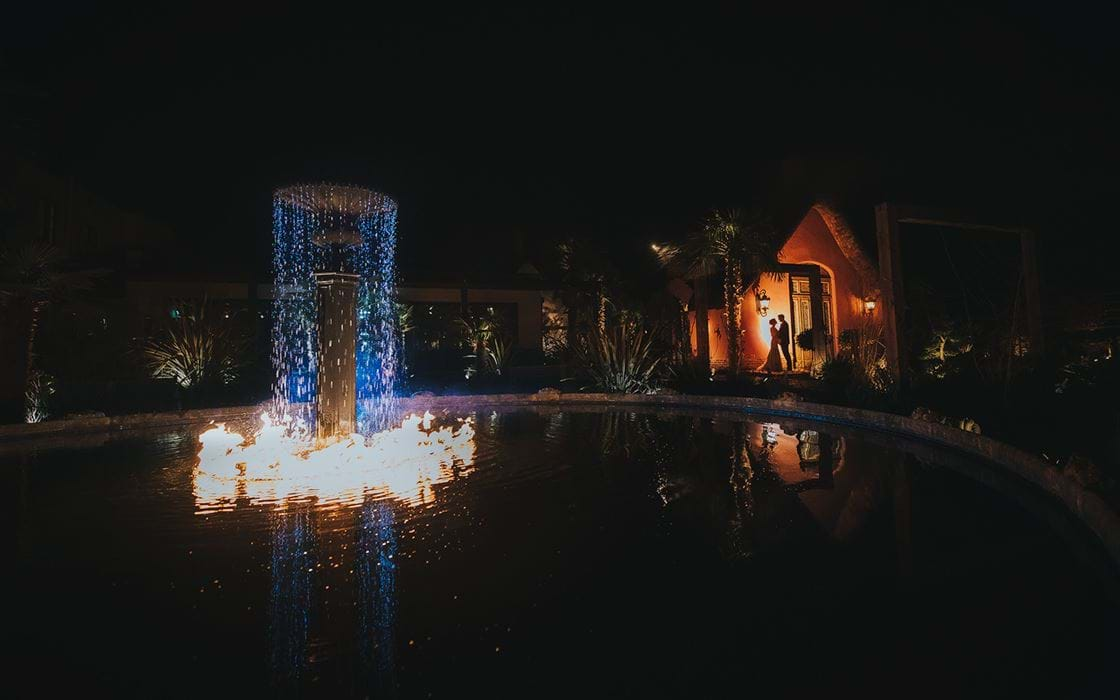 LE PETIT CHATEAU - NORTHUMBERLAND
Something a little different from the wonderful wedding of Anna & Craig at Le Petit Chateau in Northumberland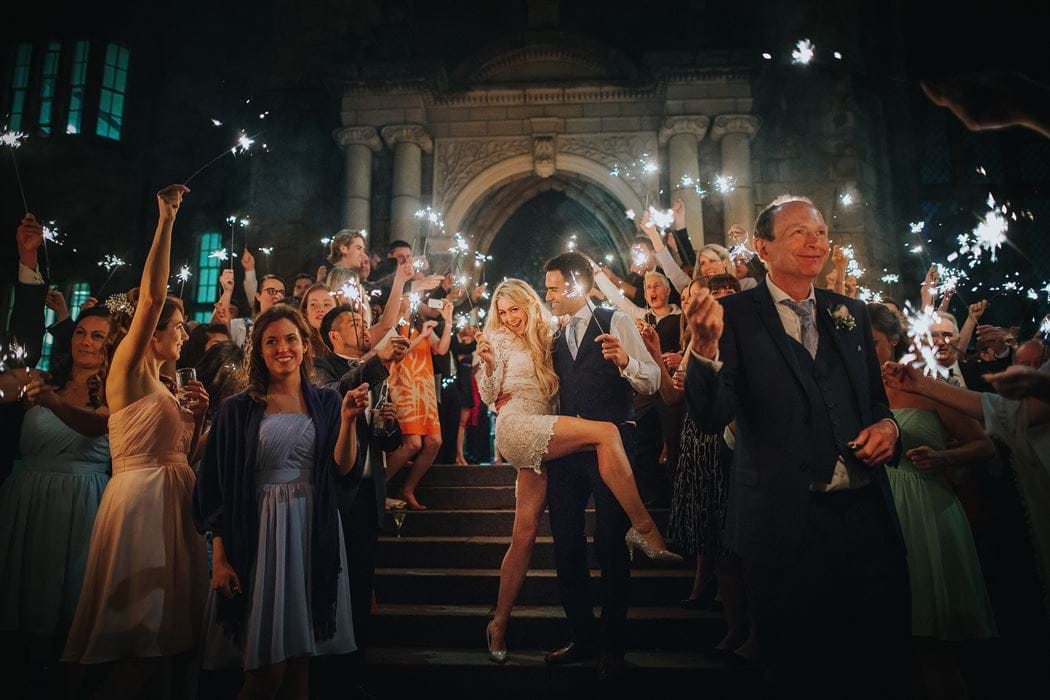 CREATIVE NORTH EAST WEDDING PHOTOGRAPHER
Creative & Elegant Documentary Wedding Photographers - telling wedding stories across the North East, including Durham, Newcastle upon Tyne, Northumberland & North Yorkshire and the rest of the UK.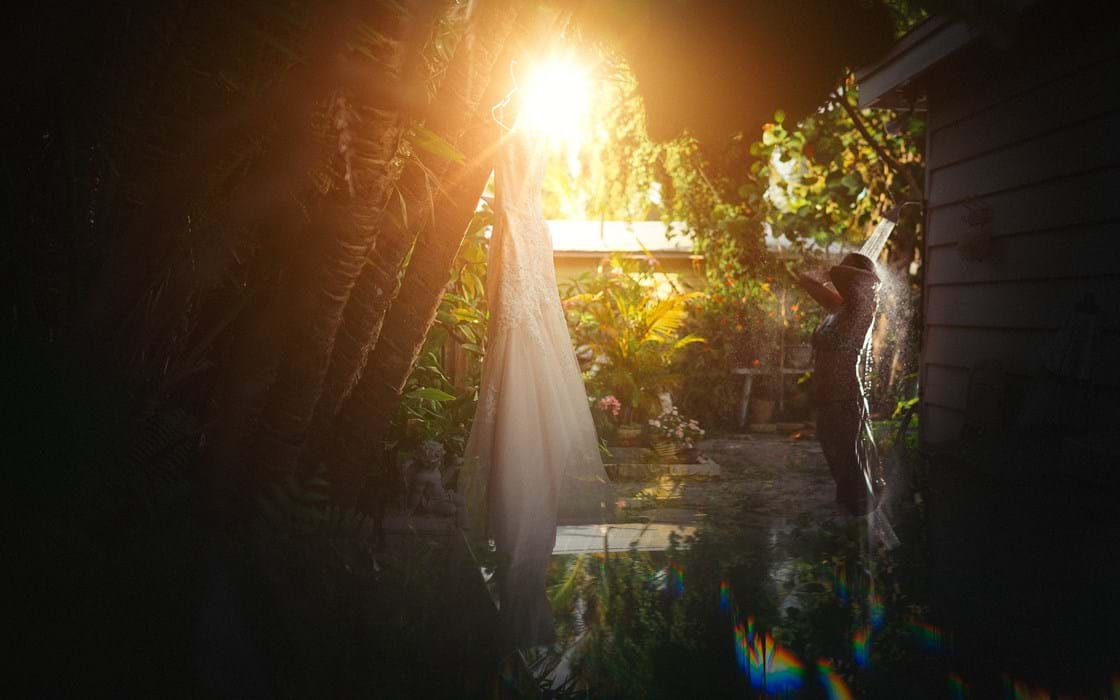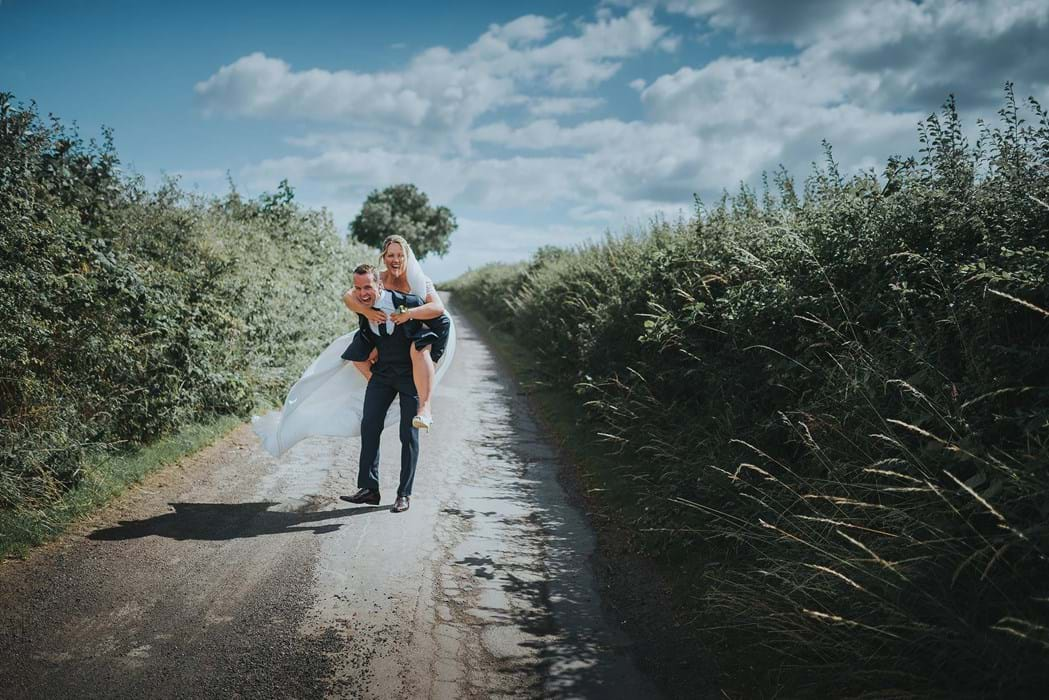 PROSECCO AT ALNWICK TREEHOUSE
When you suggest to the wedding party that they save that expensive bottle of prosecco for later in the evening - what a great wedding photo it makes, although it can result in a rather wet wedding photographer!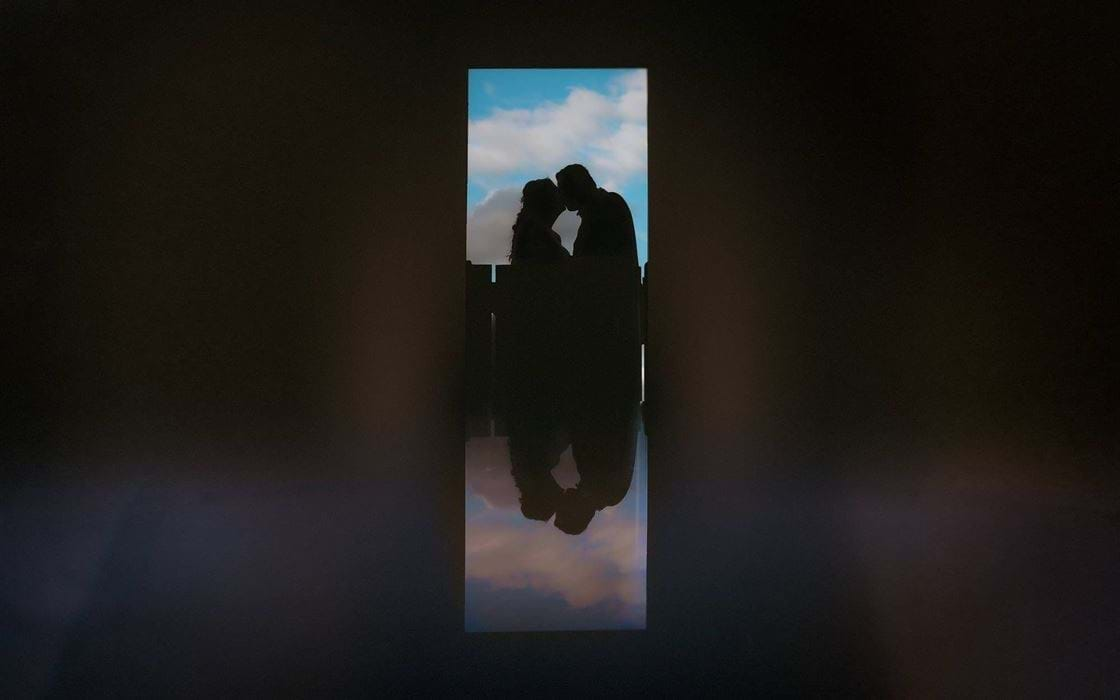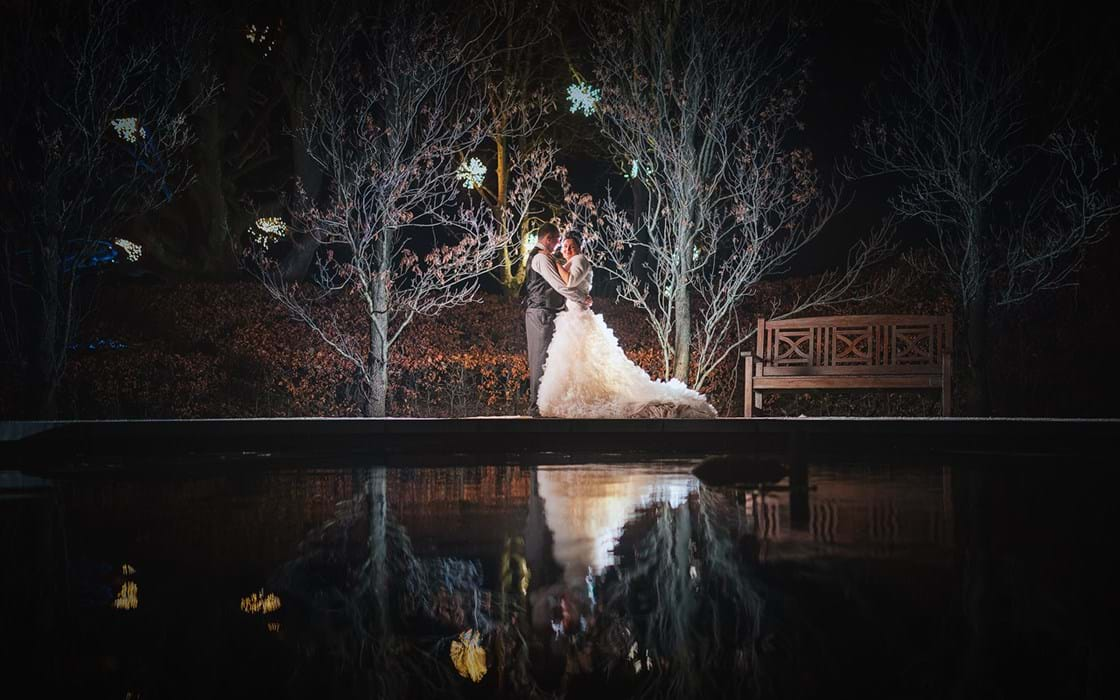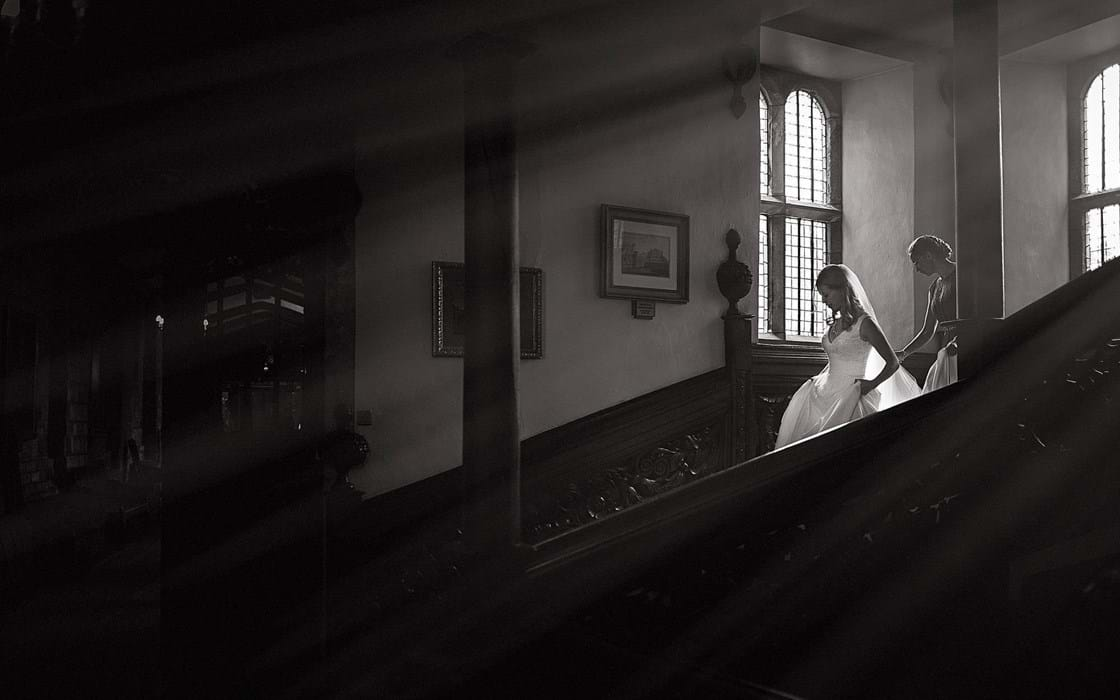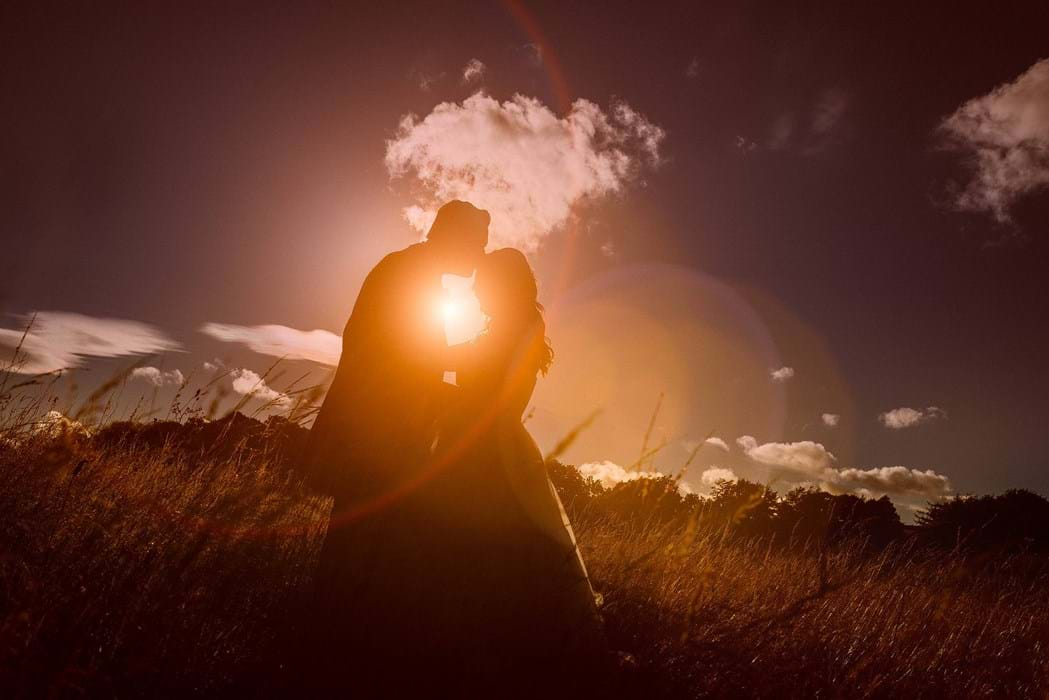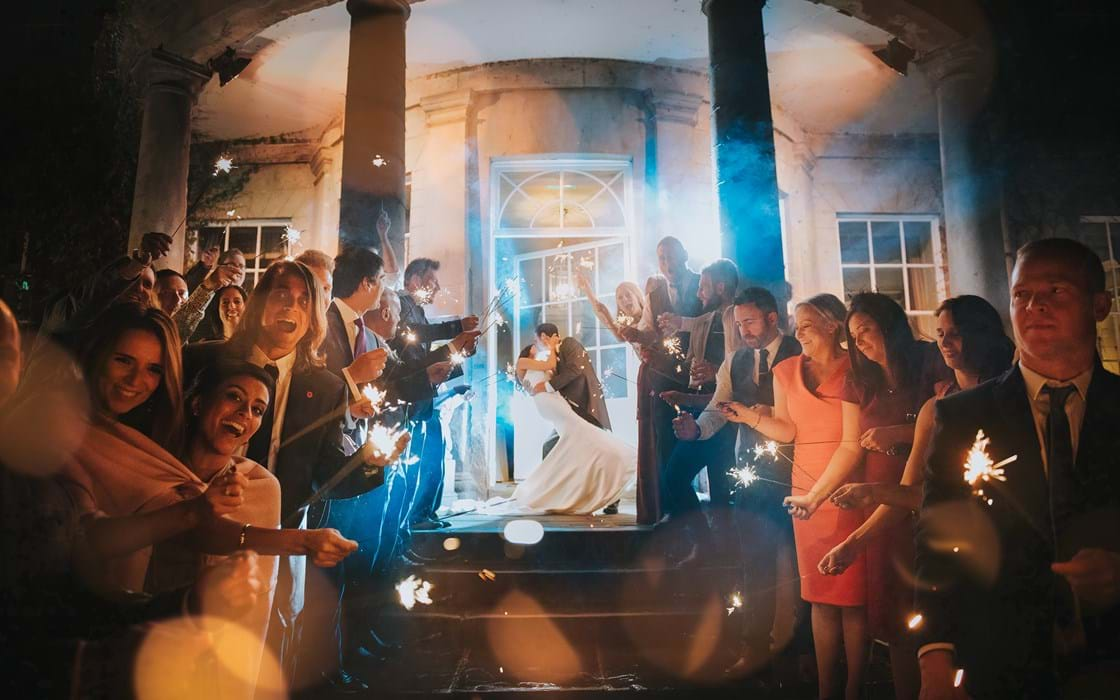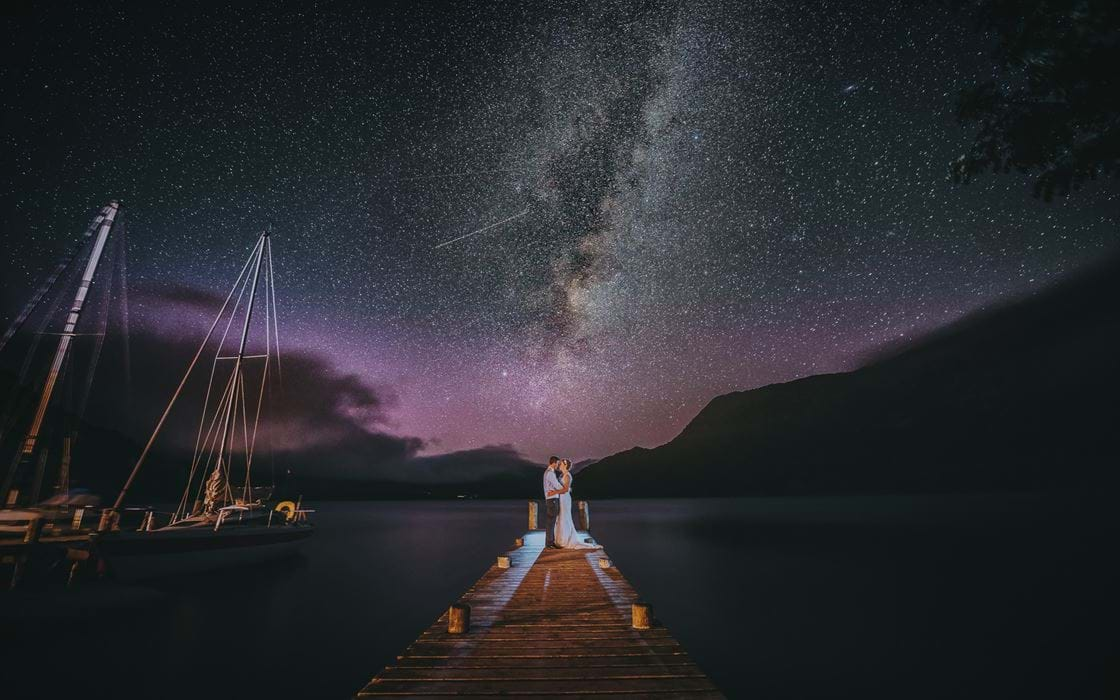 WEDDING PHOTOGRAPHY UNDER THE STARS!
I'm the first and only Wedding Photographer to capture the Milky Way, plus a Bride & Groom at the Inn on the Lake.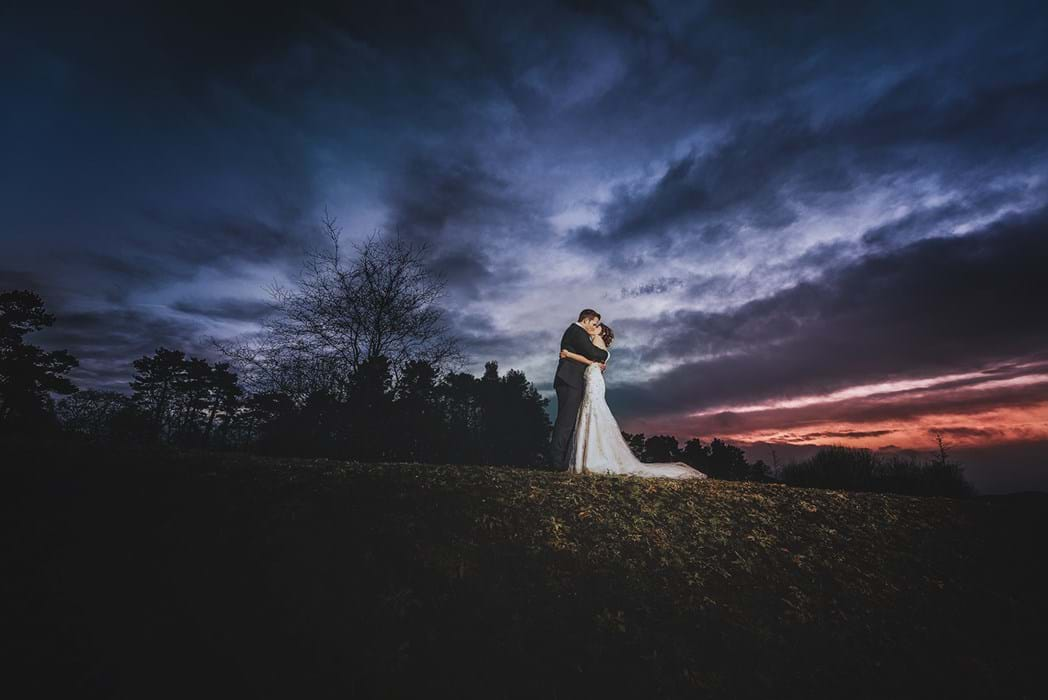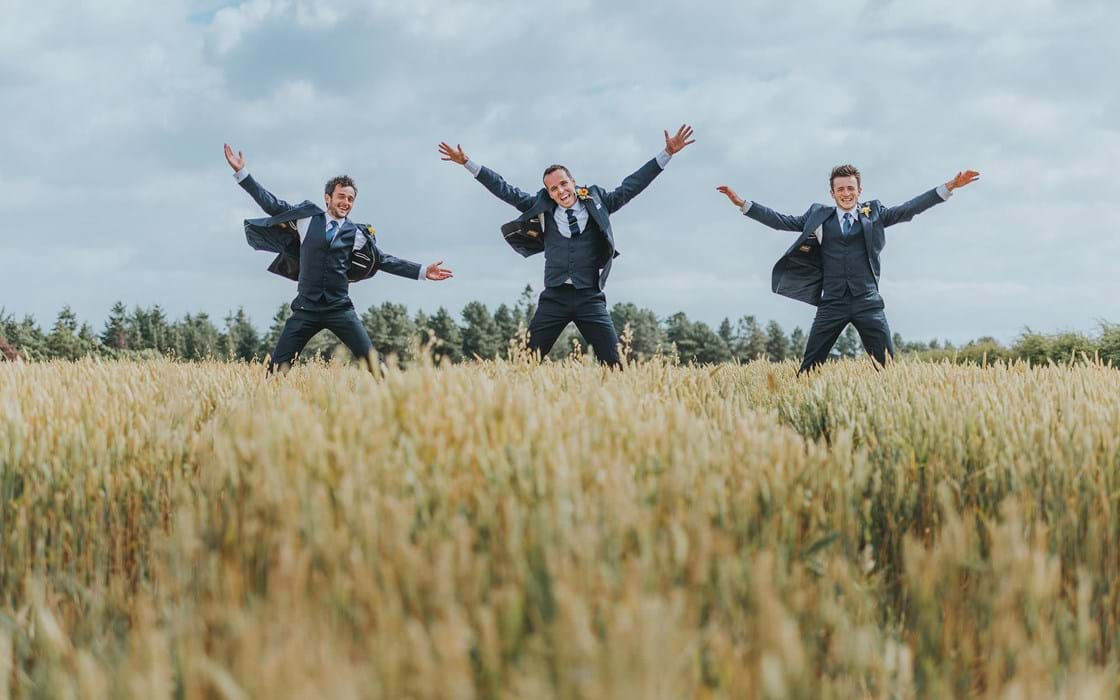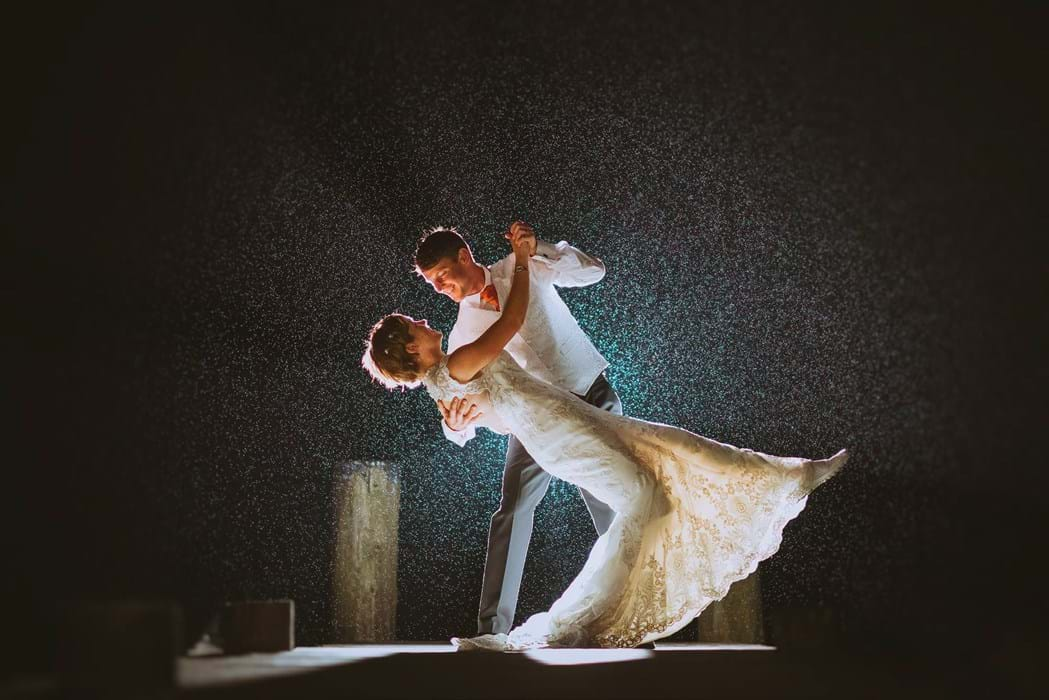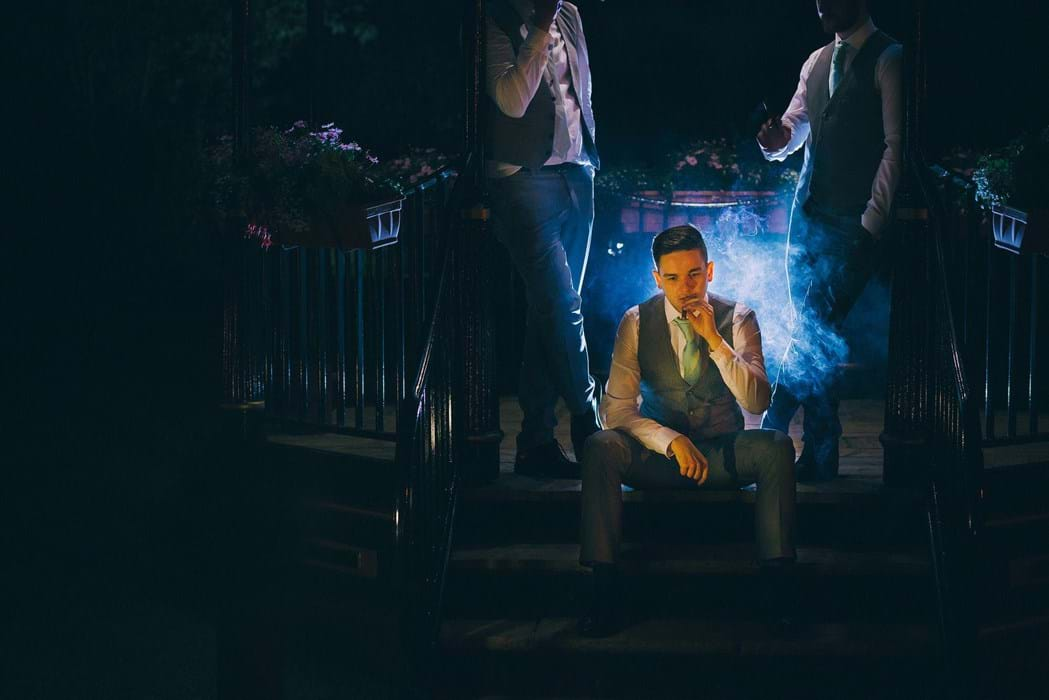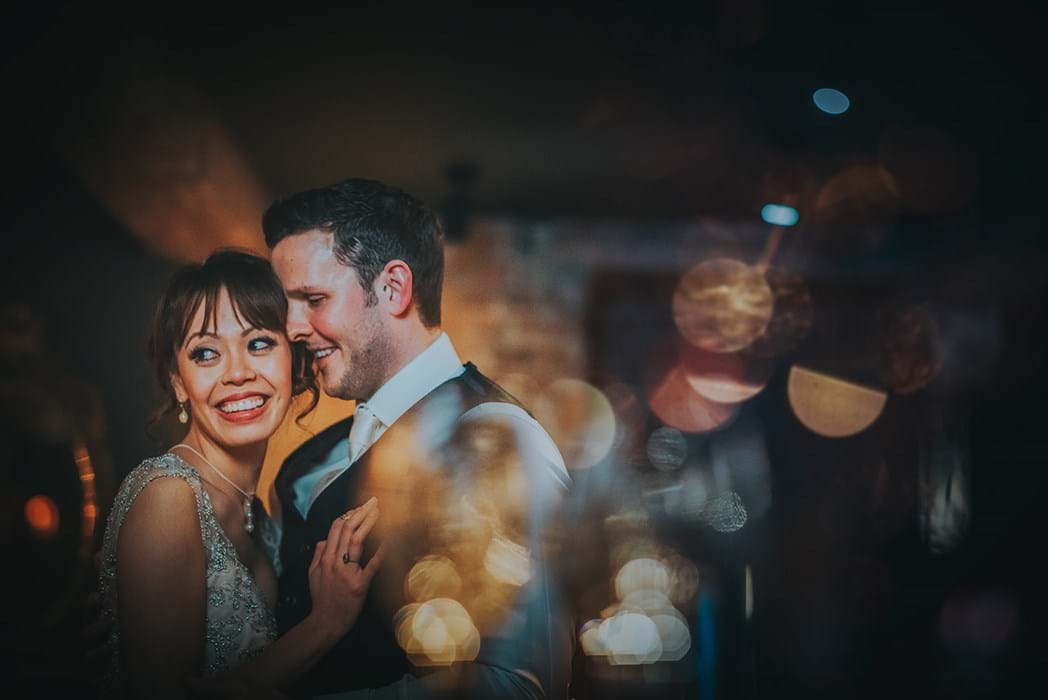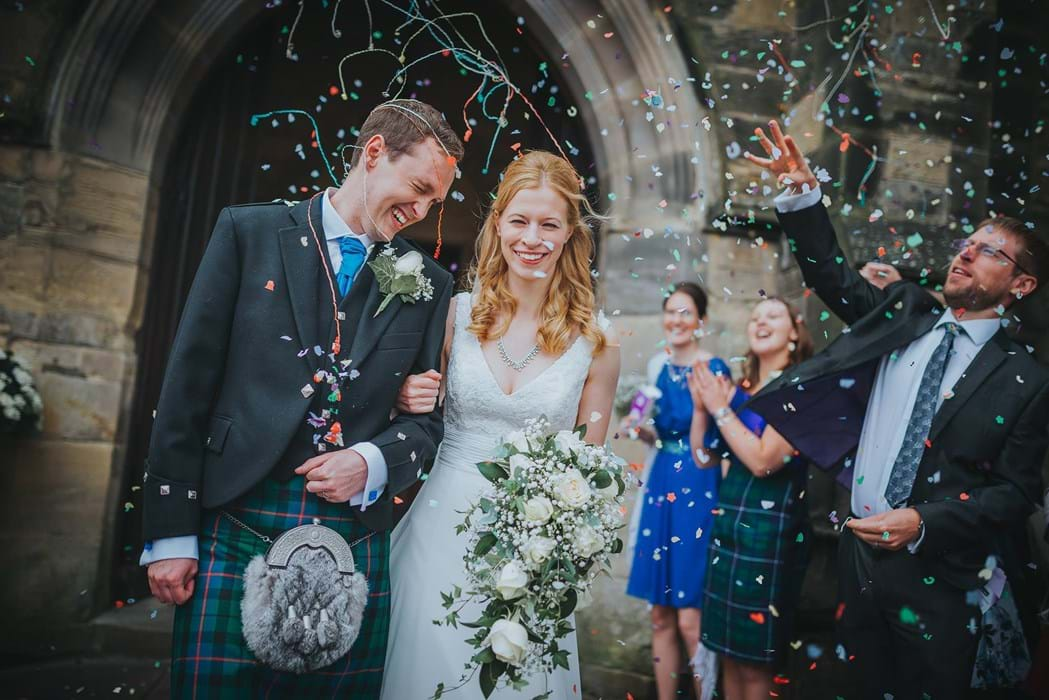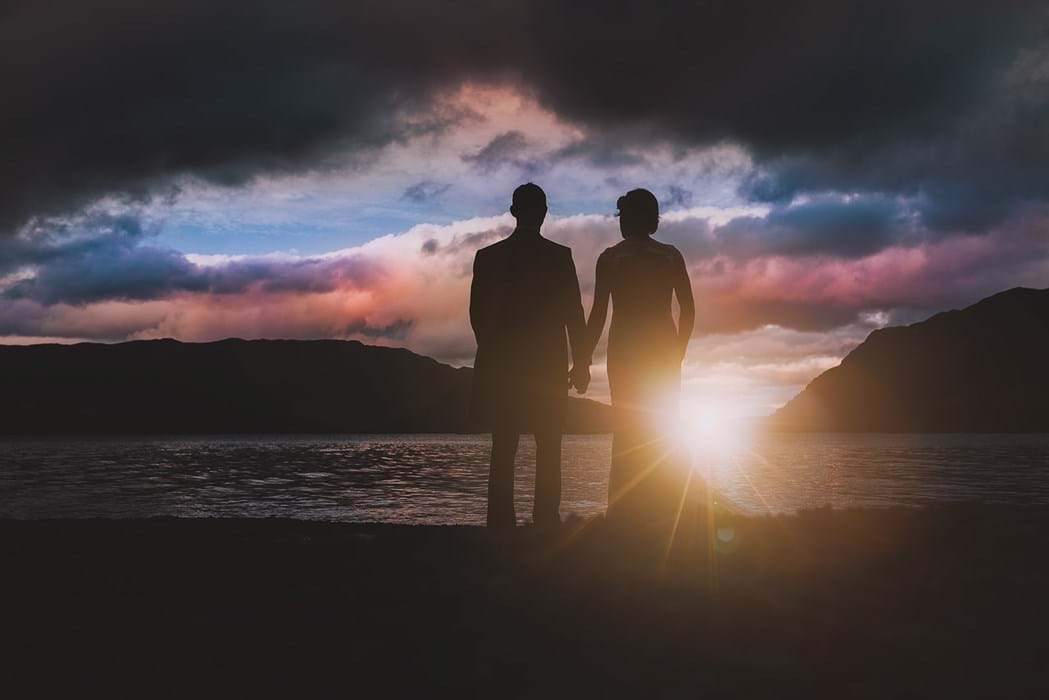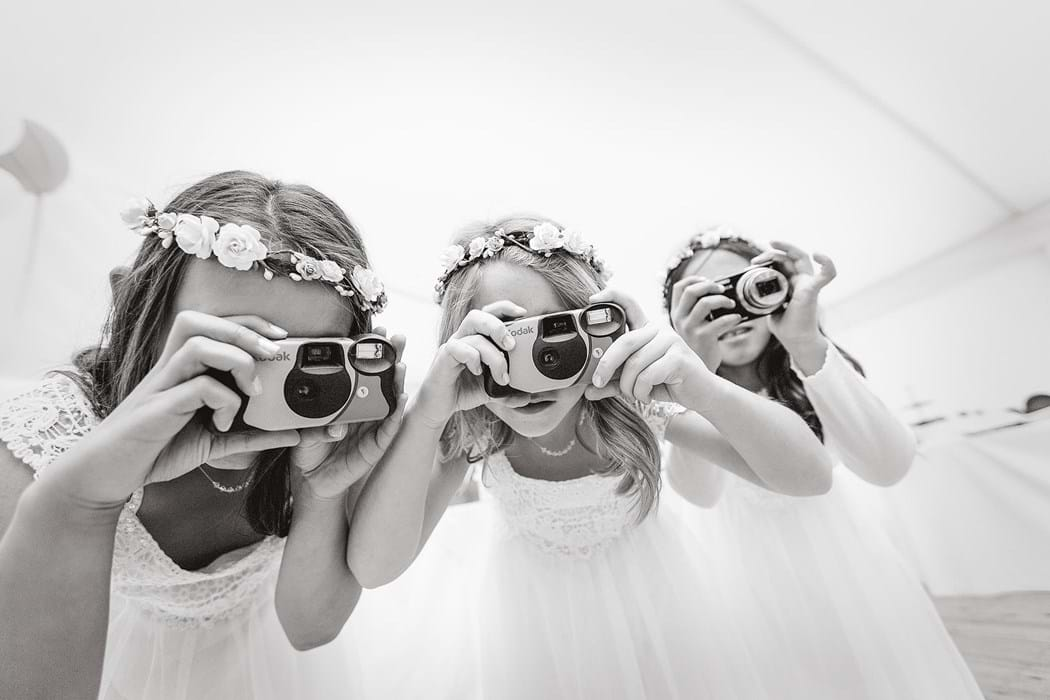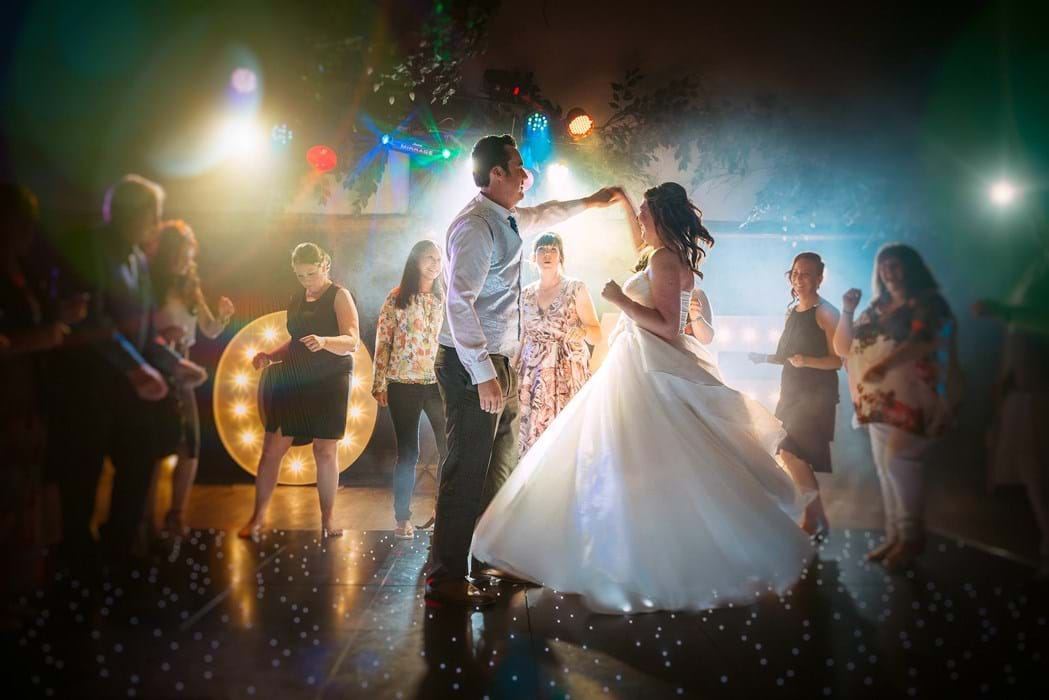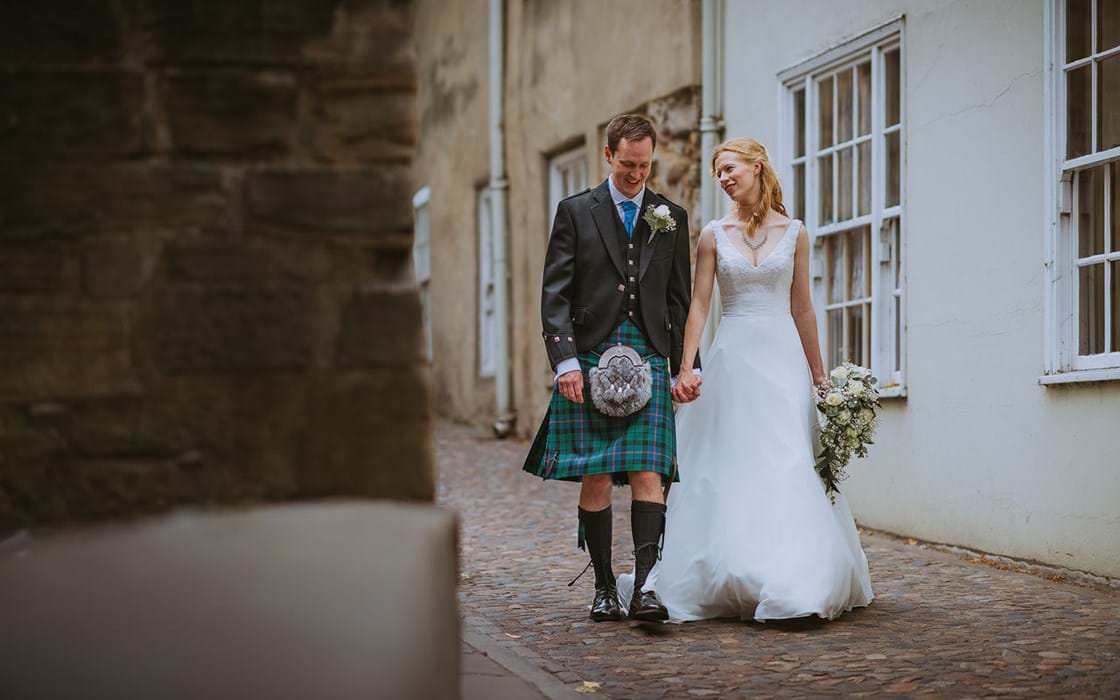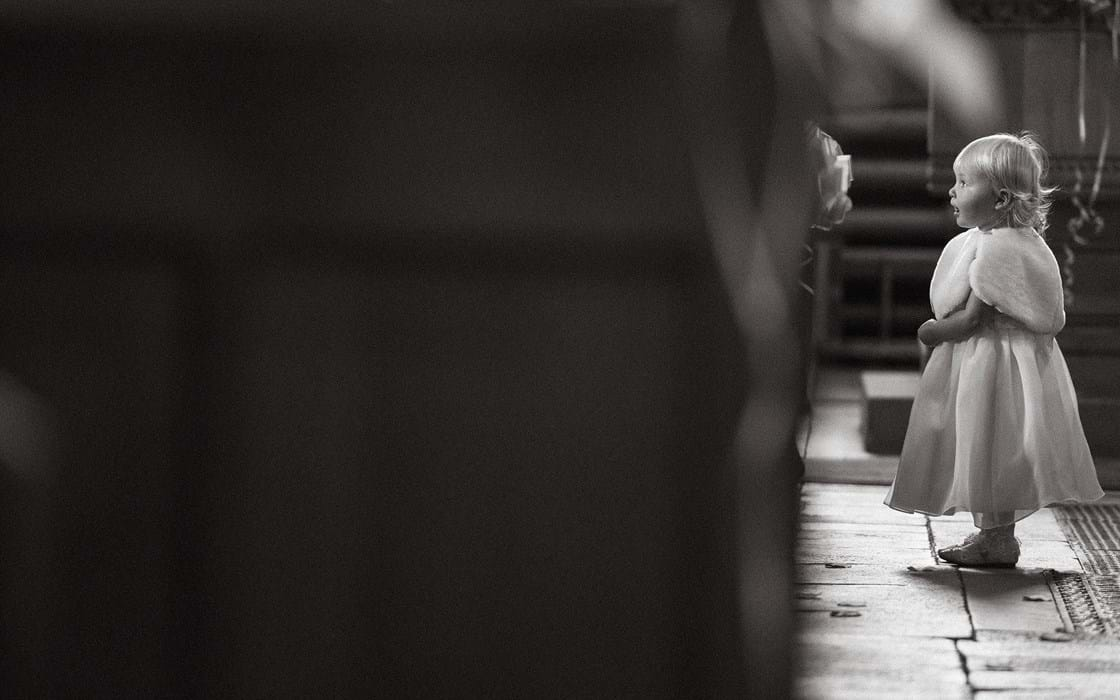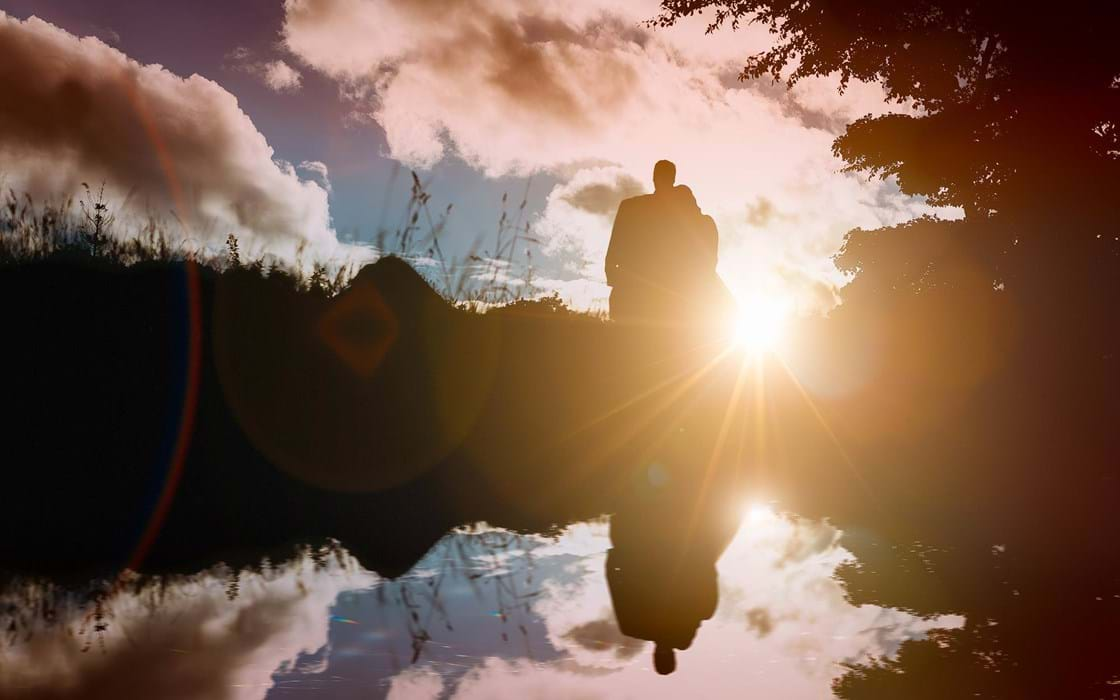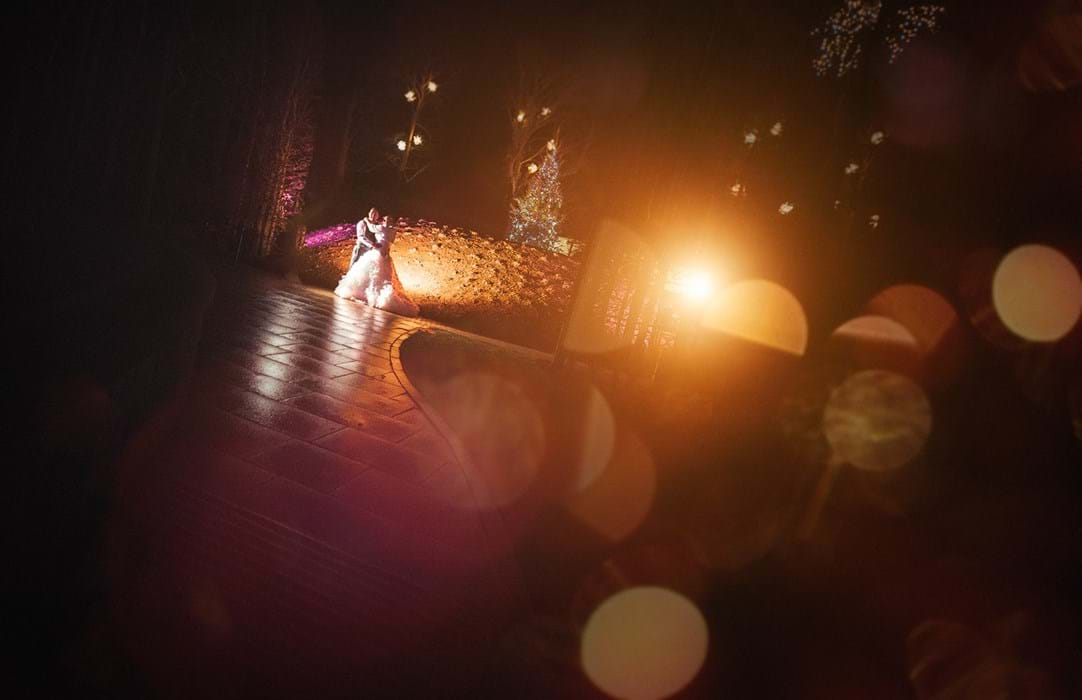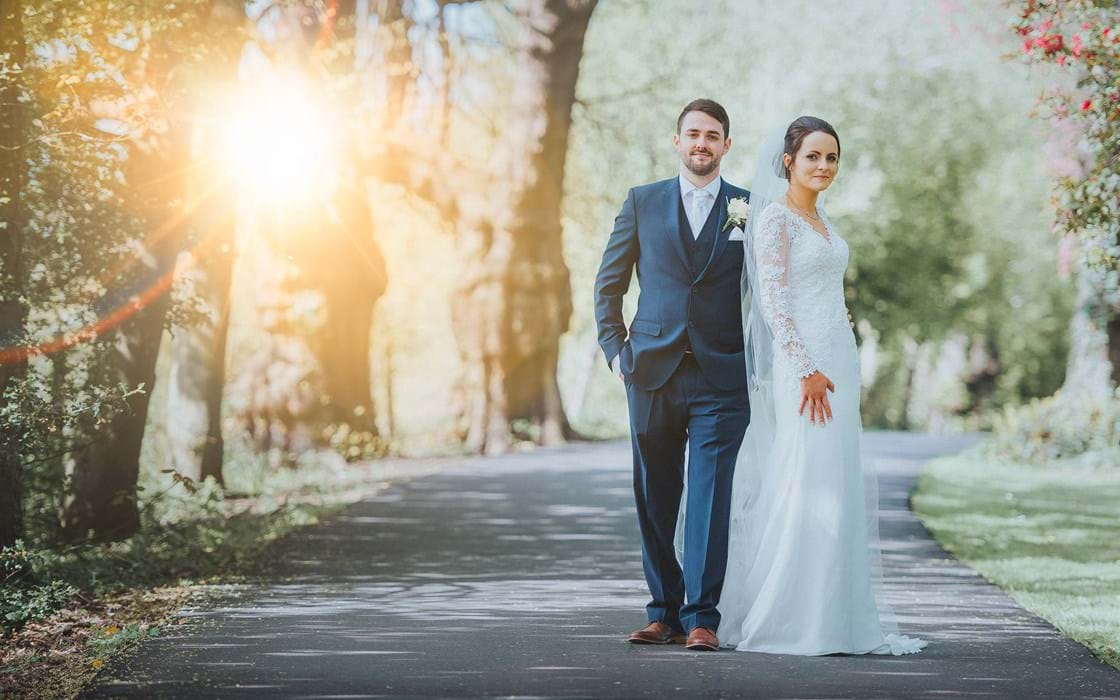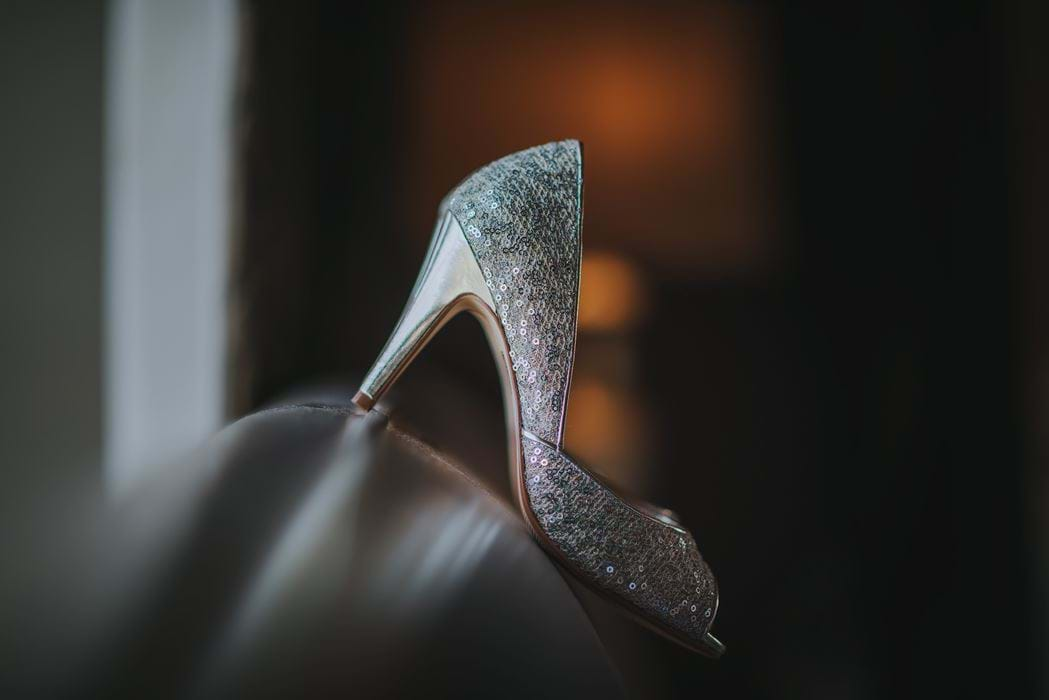 WEDDING DETAILS - SHOES
The little details are just as important!