We're Loved!
If you're looking for a Fun and Relaxed North East wedding Photographer, please get in touch. We are lucky enough to love our job, but even more so to receive lovely comments from many of our couples about their wedding day.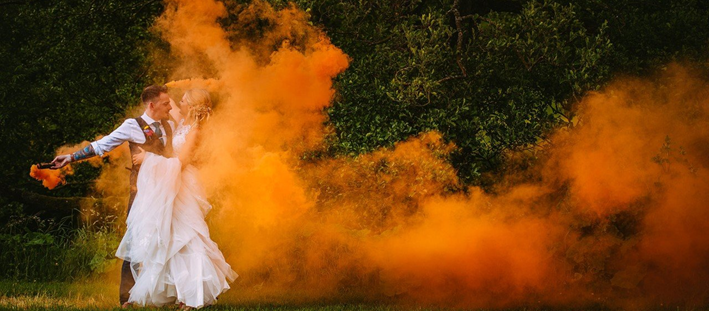 It was magical and we both loved having you there. It's hard to describe but it felt like we were pals from the moment we met and that made it all so much fun and a delight to be around you. 
Andrea + Steve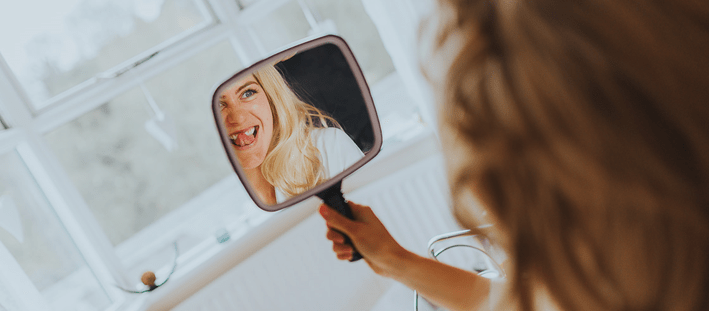 Wonderful photos! Such patience, skill, professionalism! They made me cry all over again. What a lovely memory you have given us all. Well done!
Brigitte Schneeloch (Hannah's Mum)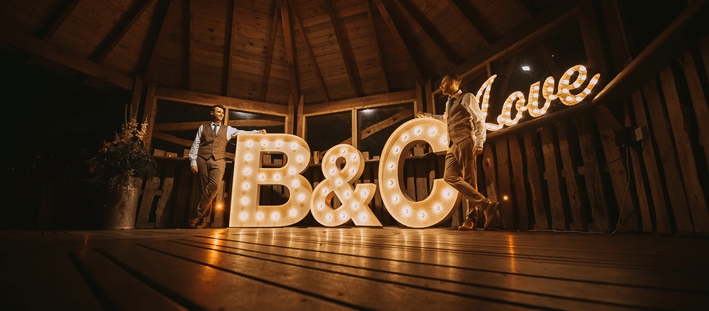 WOW, we absolutely love all of these - we can't believe how incredible they are and how magical the day looks. Flicking through last night and this morning, each picture has allowed us to relive the day and moments that we'd either forgotten about or just hadn't seen on the day. You really captured not only everything that was going on, but also our personalities and the essence of what we wanted our whole day to be about.
Chris + Ben
Finding a north east wedding photographer is hard enough, without trawling through tones of different packages - We make ours very simple, all day!
Pre Wedding Shoot
A Pre-wedding shoot can help with any anxieties you may have when it comes to having your photograph taken, and are also great way of getting used to the camera before your wedding day.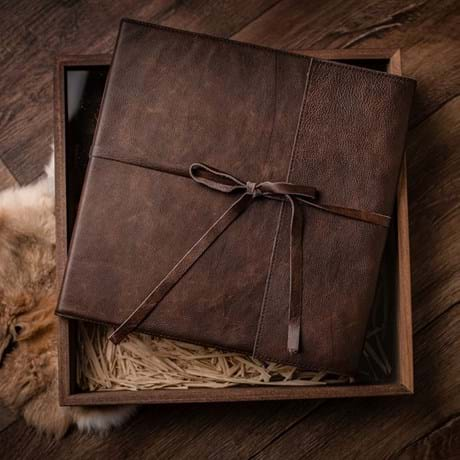 Gorgeous story books, hand made in the UK. A perfect memento of your wedding memories and of course, a stunning way to show off your wedding photographs.
Reportage Wedding Photography
Our Wedding photography is documentary style - we believe it should tell the story of the big day and reflect the choices that couples make on the day. Anyone viewing the photos should be able to feel and gain an insight into what it was like to be there - The personalities and the essence of such a special day.
Distinctive works of Art
We not only capture those unique, special moments that make up your wedding day, we also incorporate creative, dramatic, compelling & 'distinctive' works of art that will blow your mind.
We are lucky enough to love our job, but even more so to receive lovely reviews from many of our couples about our wedding photography.