We're Loved!
If you're looking for a Fun and Relaxed North East wedding Photographer, please get in touch. We are lucky enough to love our job, but even more so to receive lovely comments from many of our couples about their wedding day.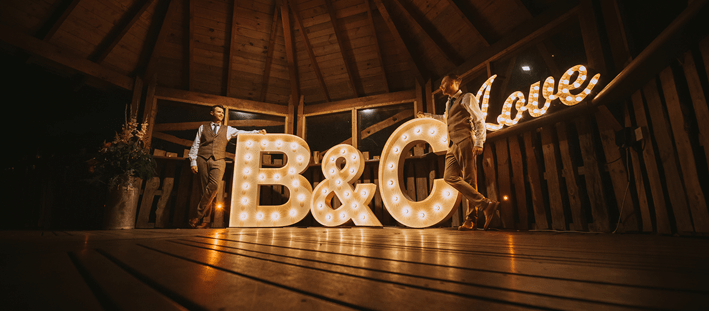 WOW, we absolutely love all of these - we can't believe how incredible they are and how magical the day looks. Flicking through last night and this morning, each picture has allowed us to relive the day and moments that we'd either forgotten about or just hadn't seen on the day. You really captured not only everything that was going on, but also our personalities and the essence of what we wanted our whole day to be about.
Chris + Ben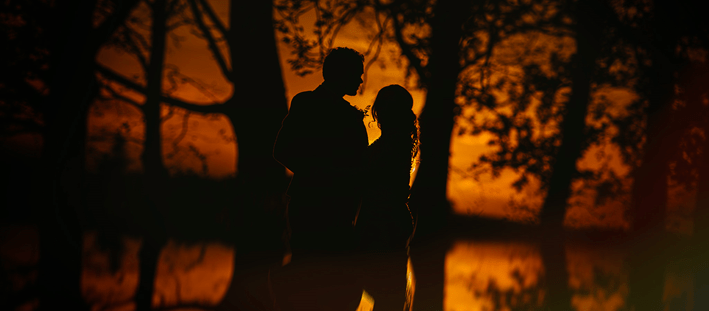 Craig and Andrea photographed our wedding in October last year. and it was one of the best decisions we made for our wedding.
We love all of our pictures. Those that the pair took during our engagement shoot, as well as those of our big day at Rowallan Castle in Ayrshire.
Craig and Andrea offer a very personal service. We got to meet them over drinks before committing. Throughout the process they were incredibly kind and friendly.
On the day itself they were unobtrusive and mingled with our guests, but somehow still managed to capture every little moment from various angles.
We also had two videographers. And all four of them worked together in unison to give us the best results possible.
Craig and Andrea went out of there way to make our dreams come true. Craig even smuggled in some smoke bombs after I mentioned that I loved similar pictures he had taken with other couples. Craig & Andrea also skipped deserts to ensure we got some beautiful sunset pictures.
Anna-Katharina + Gary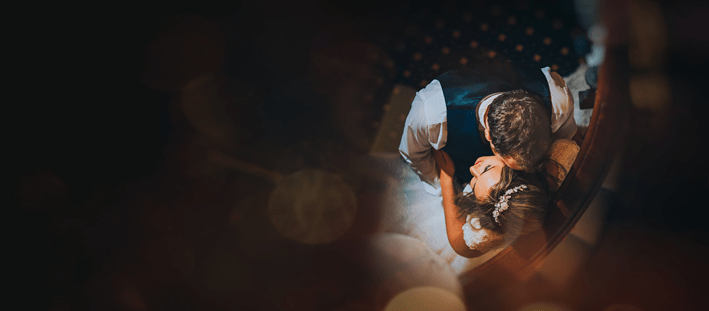 Thank you so much for all of your hard work on our wedding day - the photos are amazing! You went above and beyond what was expected of you, everyone was very impressed at how late you stayed! So many people commented on what a laugh you were and the attention you gave to the kids.
Above all, thank you for capturing our special day so beautifully. There are so many great photos that we will treasure for the rest of our lives.
Bryony + David
Finding a north east wedding photographer is hard enough, without trawling through tones of different packages - We make ours very simple, all day!
Pre Wedding Shoot
A Pre-wedding shoot can help with any anxieties you may have when it comes to having your photograph taken, and are also great way of getting used to the camera before your wedding day.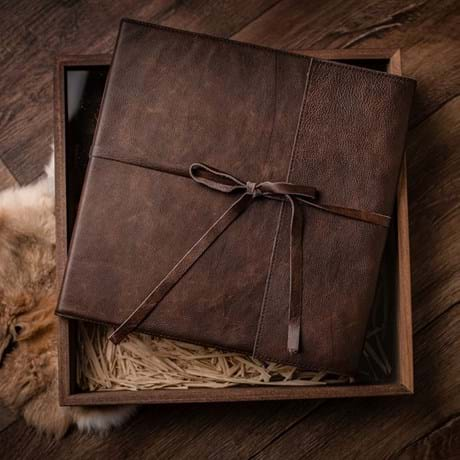 Gorgeous story books, hand made in the UK. A perfect memento of your wedding memories and of course, a stunning way to show off your wedding photographs.
Reportage Wedding Photography
Our Wedding photography is documentary style - we believe it should tell the story of the big day and reflect the choices that couples make on the day. Anyone viewing the photos should be able to feel and gain an insight into what it was like to be there - The personalities and the essence of such a special day.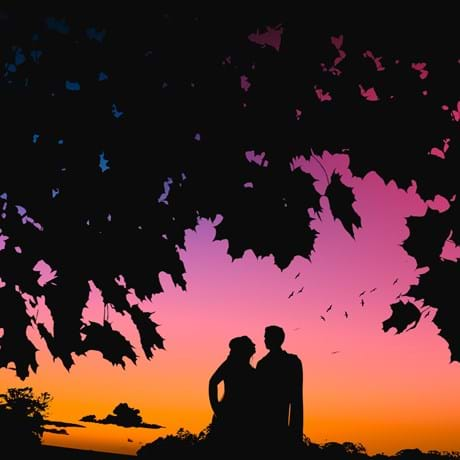 Distinctive works of Art
We not only capture those unique, special moments that make up your wedding day, we also incorporate creative, dramatic, compelling & 'distinctive' works of art that will blow your mind.
We are lucky enough to love our job, but even more so to receive lovely reviews from many of our couples about our wedding photography.