We're Loved!
If you're looking for a Fun and Relaxed North East wedding Photographer, please get in touch. We are lucky enough to love our job, but even more so to receive lovely comments from many of our couples about their wedding day.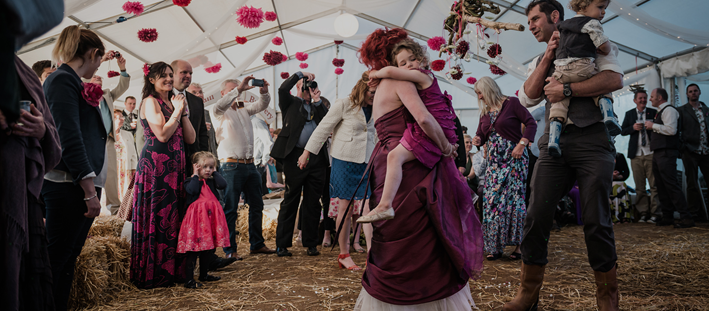 OMG!!!! These are stunning and sooooo what I had in my head of what I wanted - but not finding any photographers that 'did it differently'! I'm so impressed, you've encapsulated every aspect of our day perfectly - and how you had the energy to round up everyone I dont know! THANK YOU so much! x 
Zoe + Duncan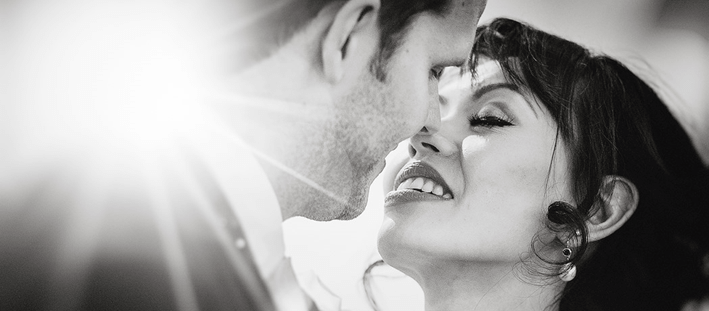 You captured the feeling of an absolutely fabulous day. When I showed them to a friend she thought she was looking at film stars! Could recommend you and your partner to anyone you are both brilliant...
Linda Hinde (Brides Mum)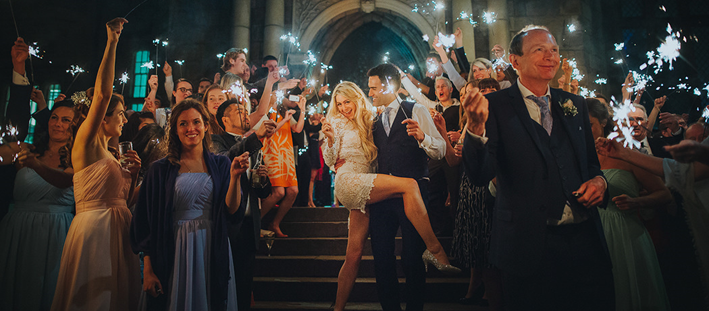 We cannot thank you enough for capturing our perfect day so, well...perfectly. We are over the moon with the photos, as are our guests who have commented on them in the most positive of lights.
We have loved getting to know you over the last 8 months or so and are truly glad that we found you. We could not have asked for more hardworking photographers with great attention to detail.
Thank you from the bottom of our hearts!
Hannah & Craig
Finding a north east wedding photographer is hard enough, without trawling through tones of different packages - We make ours very simple, all day!
Pre Wedding Shoot
A Pre-wedding shoot can help with any anxieties you may have when it comes to having your photograph taken, and are also great way of getting used to the camera before your wedding day.
Gorgeous story books, hand made in the UK. A perfect memento of your wedding memories and of course, a stunning way to show off your wedding photographs.
Reportage Wedding Photography
Our Wedding photography is documentary style - we believe it should tell the story of the big day and reflect the choices that couples make on the day. Anyone viewing the photos should be able to feel and gain an insight into what it was like to be there - The personalities and the essence of such a special day.
Distinctive works of Art
We not only capture those unique, special moments that make up your wedding day, we also incorporate creative, dramatic, compelling & 'distinctive' works of art that will blow your mind.
We are lucky enough to love our job, but even more so to receive lovely reviews from many of our couples about our wedding photography.