CREATIVE NORTH EAST WEDDING PHOTOGRAPHER
Creative & Elegant Documentary Wedding Photographers - telling wedding stories across the North East, including Durham, Newcastle upon Tyne, Northumberland & North Yorkshire and the rest of the UK.
PROSECCO
When you suggest to the wedding party that they save that expensive bottle of prosecco for later in the evening - what a great wedding photo it makes, although it can result in a rather wet wedding photographer!
WEDDING PHOTOGRAPHY UNDER THE STARS!
I'm the first and only Wedding Photographer to capture the Milky Way, plus a Bride & Groom at the Inn on the Lake.
BLAME IT ON THE PROSECCO
That moment when the 3 bottles of Prosecco during the bridal preparations takes affect!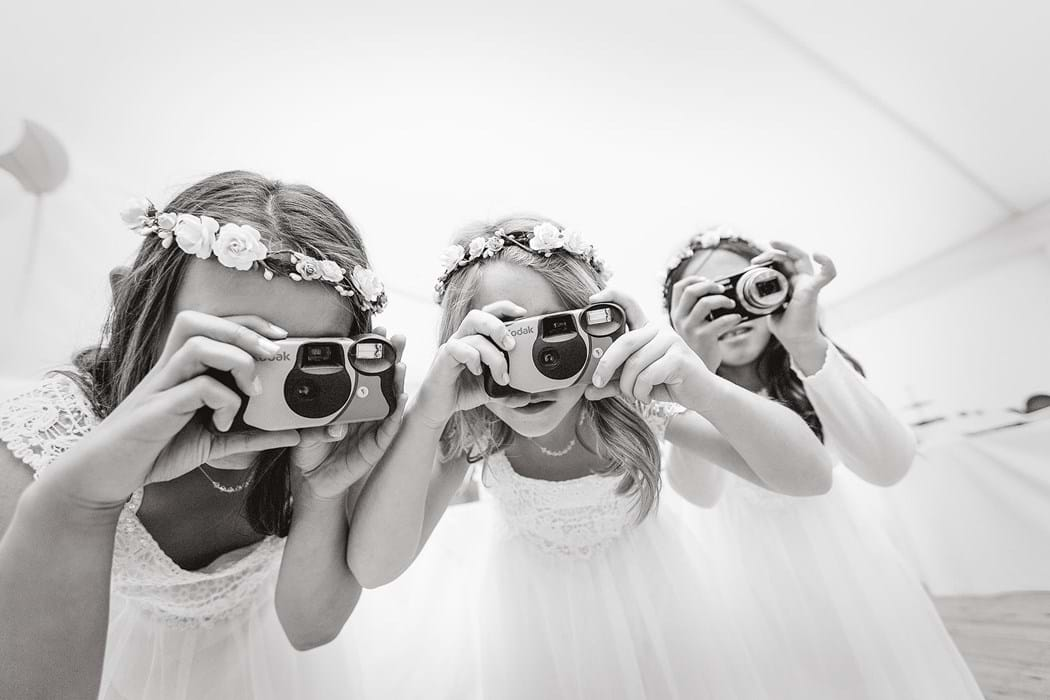 WEDDING MOMENTS
The beautiful, intimate moment of a father / daughter embrace
WEDDING DETAILS - SHOES
The little details are just as important!
A FIRST DANCE, AN EMBRACE
You don't always need to see faces to feel the emotion, some of the best wedding photography should be able to tell the story.
NEWCASTLE WEDDING PHOTOGRAPHER SELFIE!
Sometimes it just needs to be done!
WEDDING PARTY
We love to photograph the mayhem that is the after party, when everyone starts to let their hair (or not) down - This is the moment the faces, the emotion and the characters really start to show.
SPARKLER WEDDING EXIT PHOTOS
Still one of my favourite ways to bring a wedding to end an end - makes for an epic wedding photograph