Becky + Chris
Tithe Barn Wedding Photography // Tithe Barn Bolton Abbey Wedding
Tithe Barn Wedding Photography
What a phenomenal day this was, being the Bolton Abbey Tithe Barn Wedding Photographer for Becky & Chris - As far as wedding parties go, this Tithe Barn Wedding at Bolton Abbey is at our number 1! The brief as such for the day was fairly simple - no formals, but capture the essence/party! Far to say, we absolutely rocked it!!
Considering the week leading up to the wedding, Becky was in the hospital, and the night before the wedding, Chris was in hospital too, there were serious doubts whether this wedding would even go ahead, but ahead it did go... and with an almighty bang too!
What an absolutely epic/crazy/fun wedding it was, and such a privilege to be part of. 
Thank you so much mate. We are just having dinner then going to settle into the whole gallery. This is amazing. I truly cannot thank you enough. It's absolutely perfect.
A huge thanks to Dru, of Dru Dodd Wedding Photography for joining Andrea and me on the day!!
Tithe Barn Bolton Abbey Wedding Photographer
Set within the grounds of the Duke of Devonshire's stunning Bolton Abbey Estate in the Yorkshire Dales, This Grade II* 16th-century barn is one of the largest exclusive-use wedding venues in the UK and is also the largest of the Cripps & Co Barns.
Within, the barn really comes into its own, with a truly majestic entrance, flagstone flooring, and the wooden beams that support the barn's elevated ceiling are beautifully woven with fairy lights throughout. Lighting is supplied by large, medieval candlelight chandeliers.
Accommodation-wise, the barn can accommodate up to 200 guests for the ceremony, and then capacity can be increased by a further 100 for the evening party.
During the summer, ceremonies can either be held inside the majestic barn, with gorgeous lighting through the large open windows, or they can also be held outdoors on the barns terrace, with views across the Bolton Abbey ruins. On an evening, the outside terrace has large fire pits with plenty of seating allowing your guests to relax with warmth while looking across the Bolton Abbey landscape.
Thank you so much to the pair of you, for allowing us to not only share this amazing day with you but also to be able to capture your Tithe Barn Bolton Abbey Wedding for you! We had so much fun :) Craig & Andrea x
A small collection of Becky & Chris's Tithe Barn Bolton Abbey Wedding wedding photos.

Becky & Chris's wedding was such a fun, enjoyable day, coupled with some beautiful, summer light throughout the day, and of course, such lovely, friendly, completely nuts guests! We honestly can't wait to go back to photograph another Bolton Abbey Tithe Barn Wedding.
Here's a small collection of photographs from Becky & Chris's amazing wedding at Bolton Abbey Tithe Barn.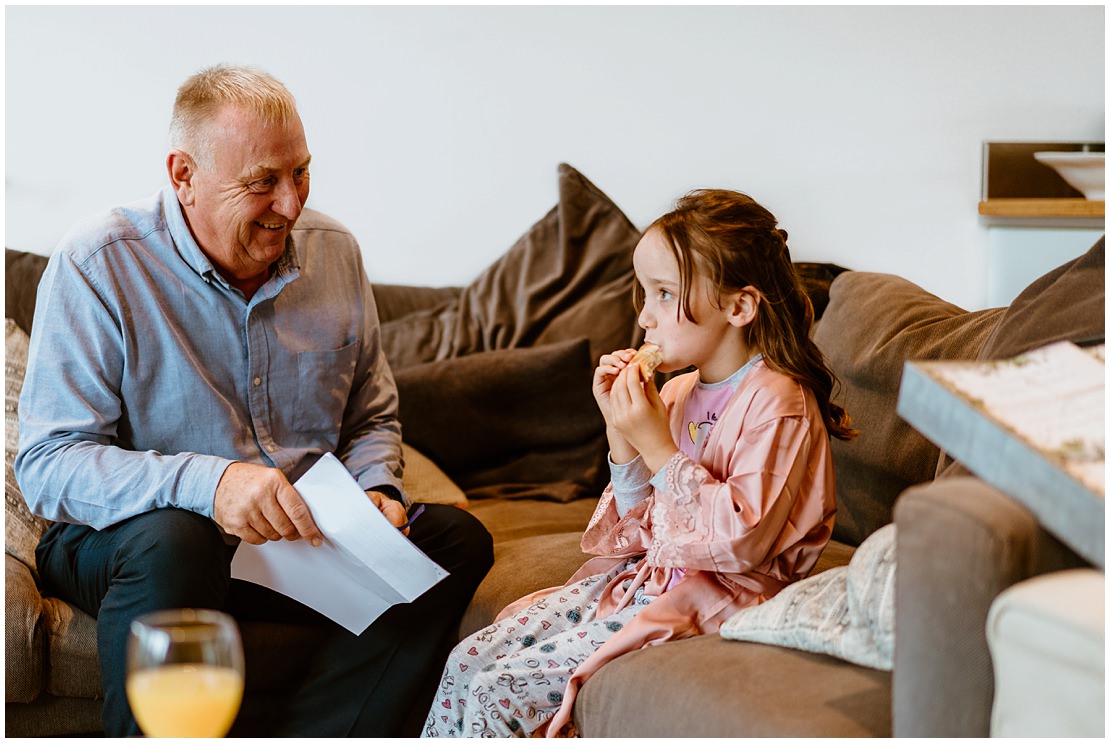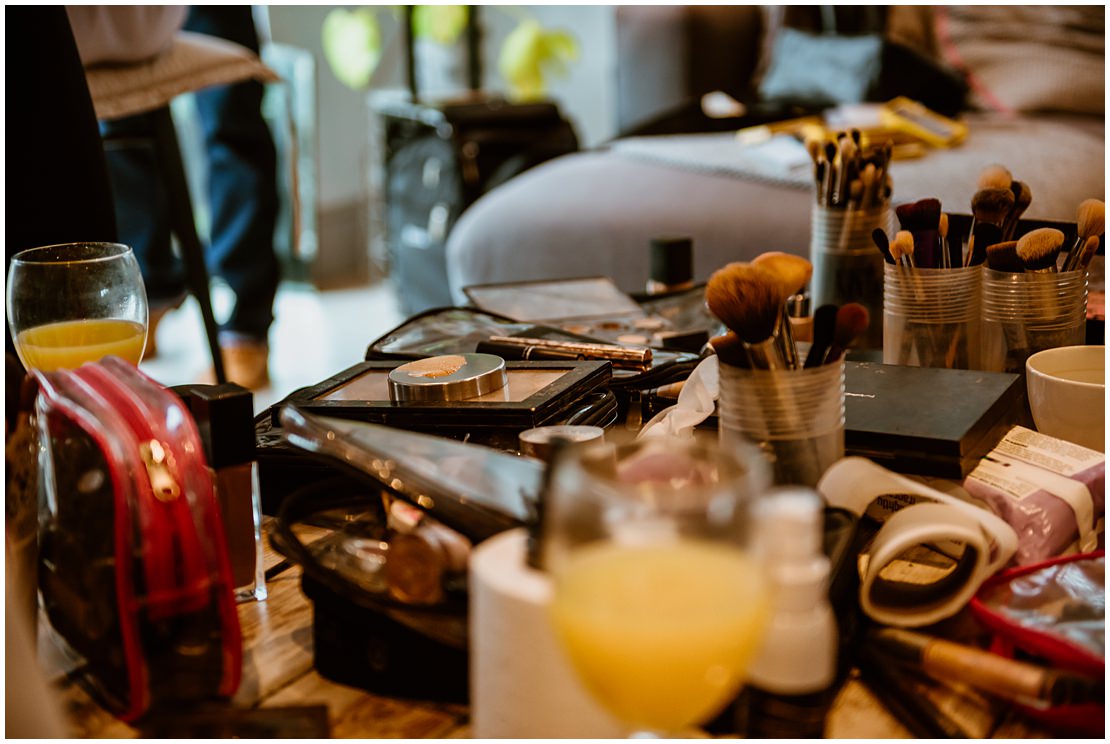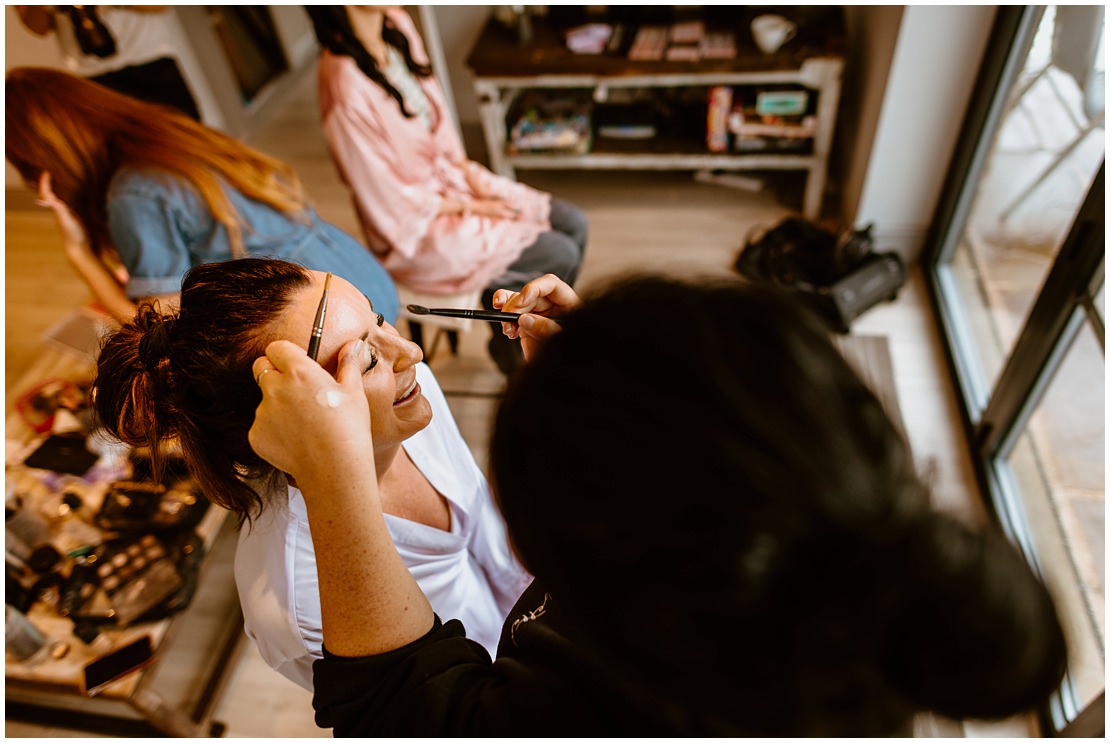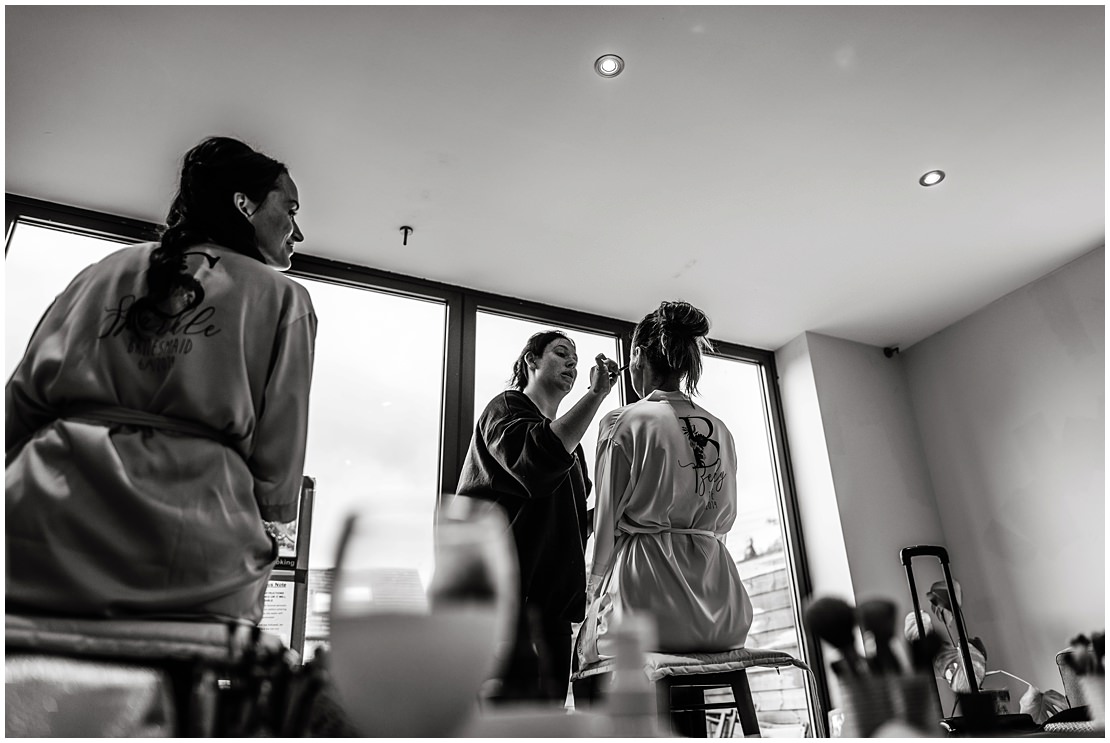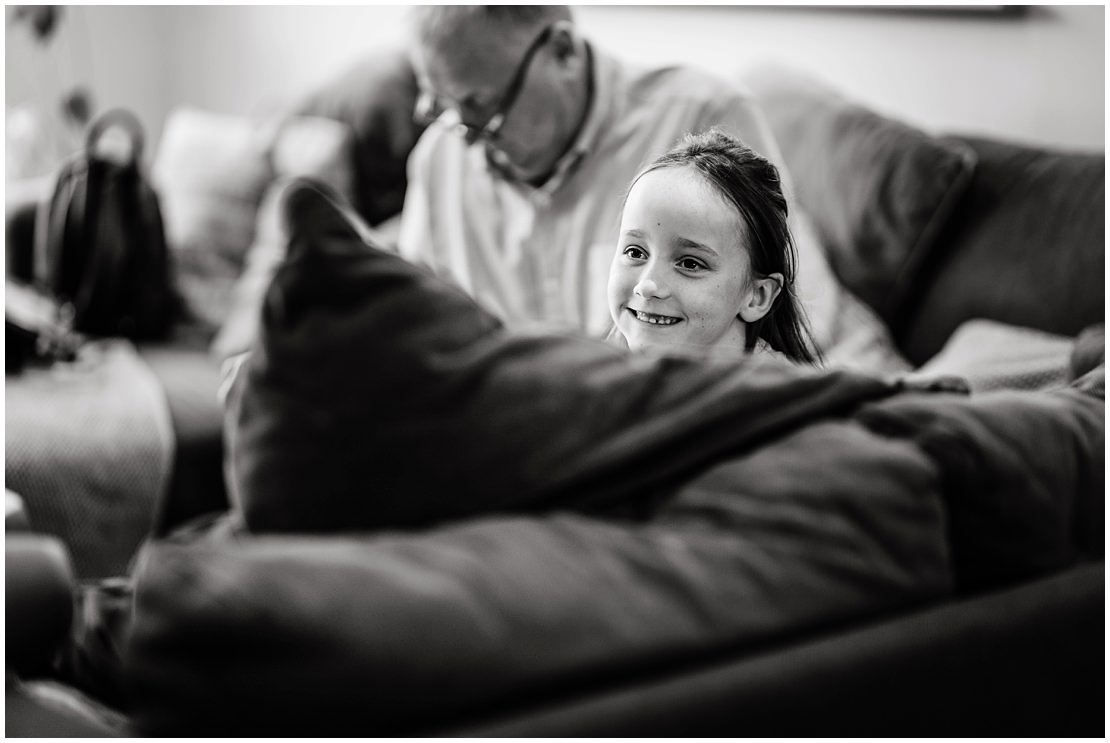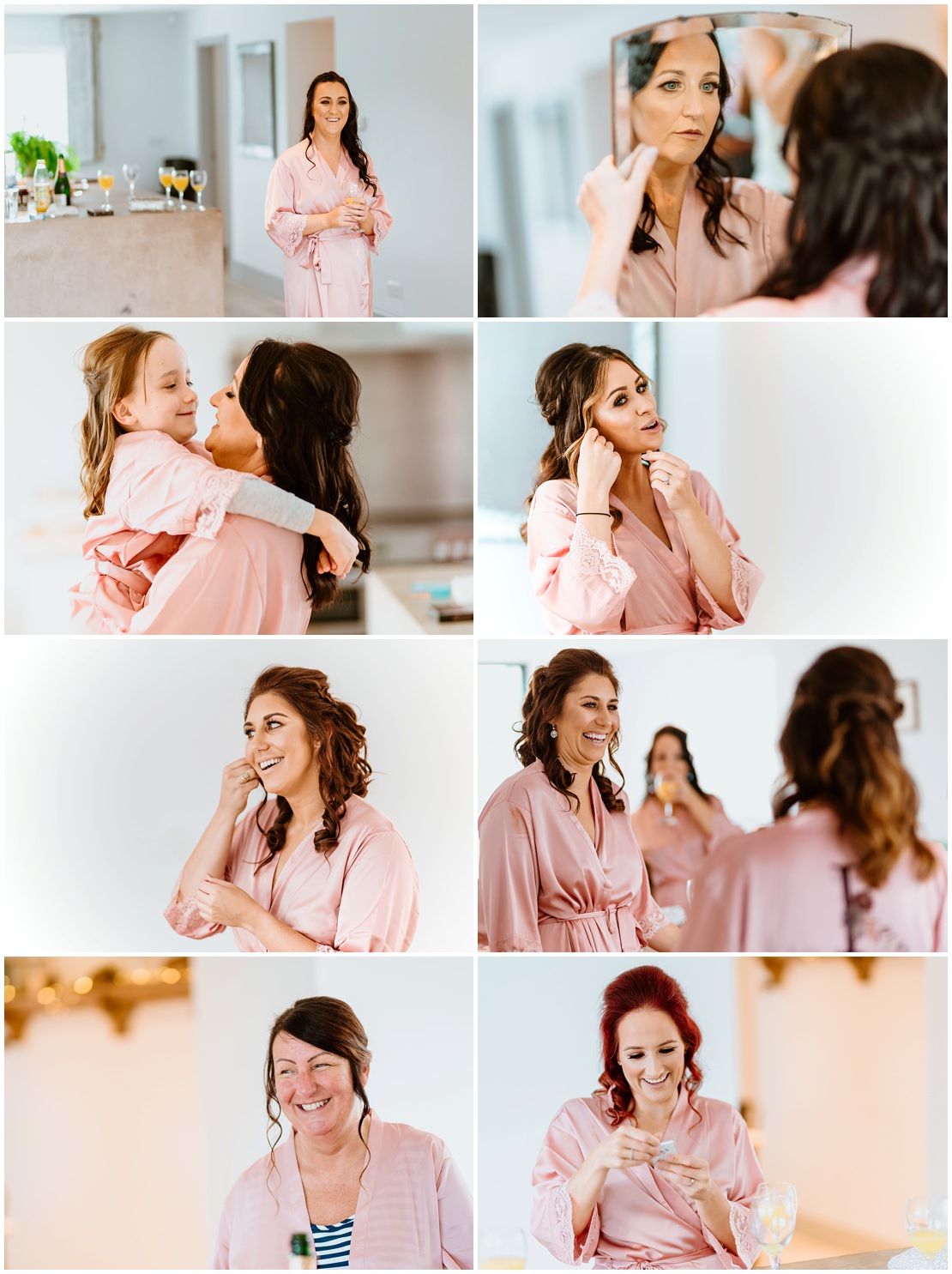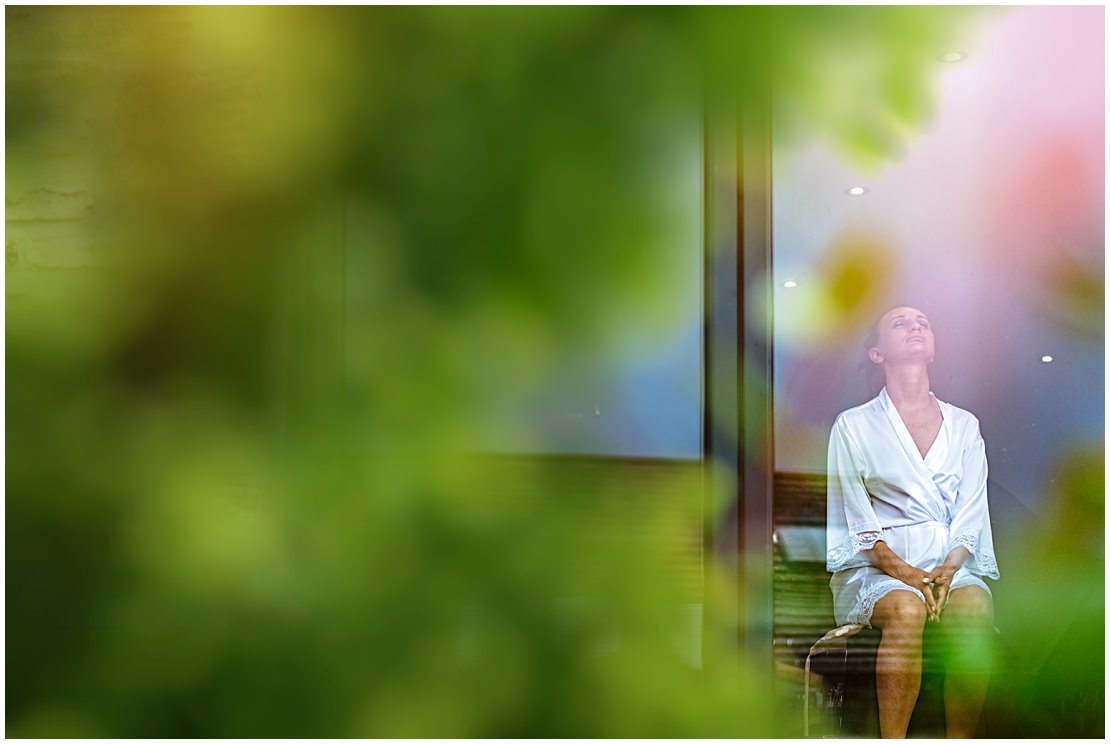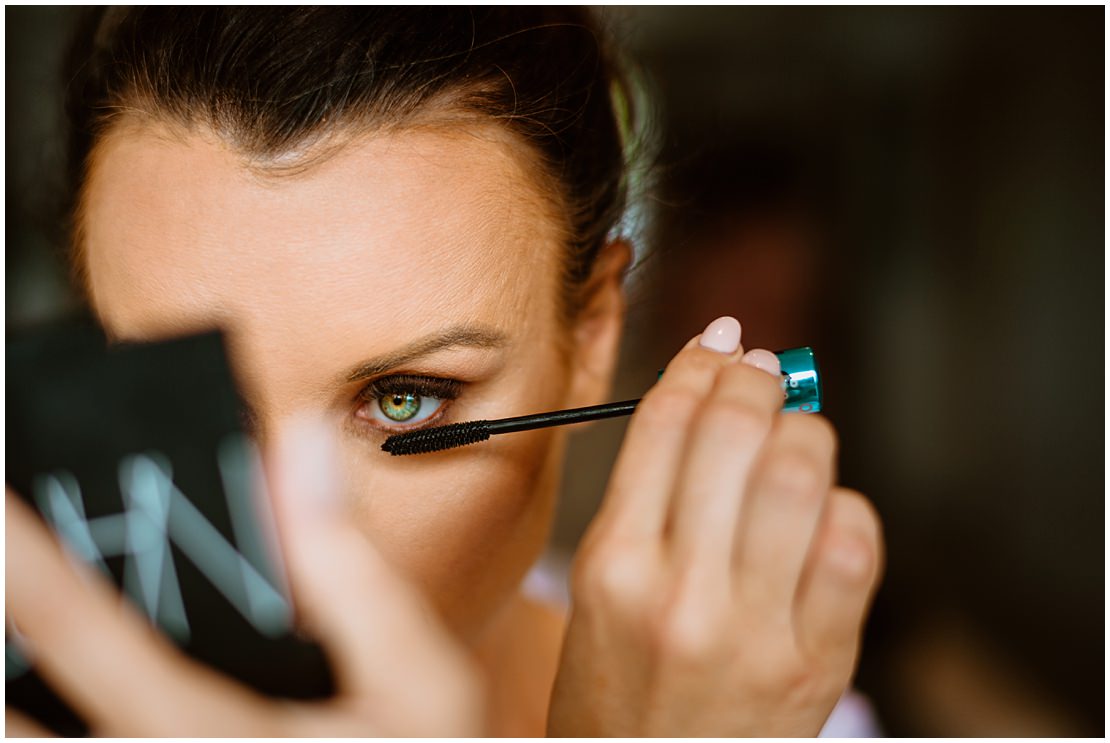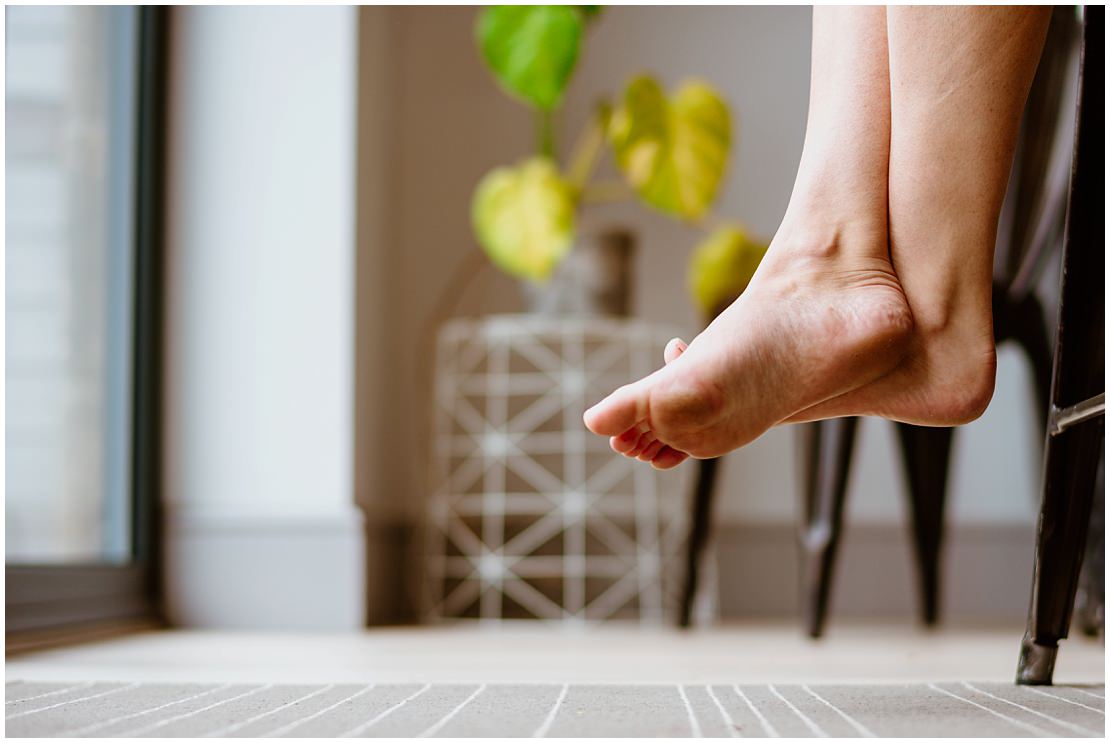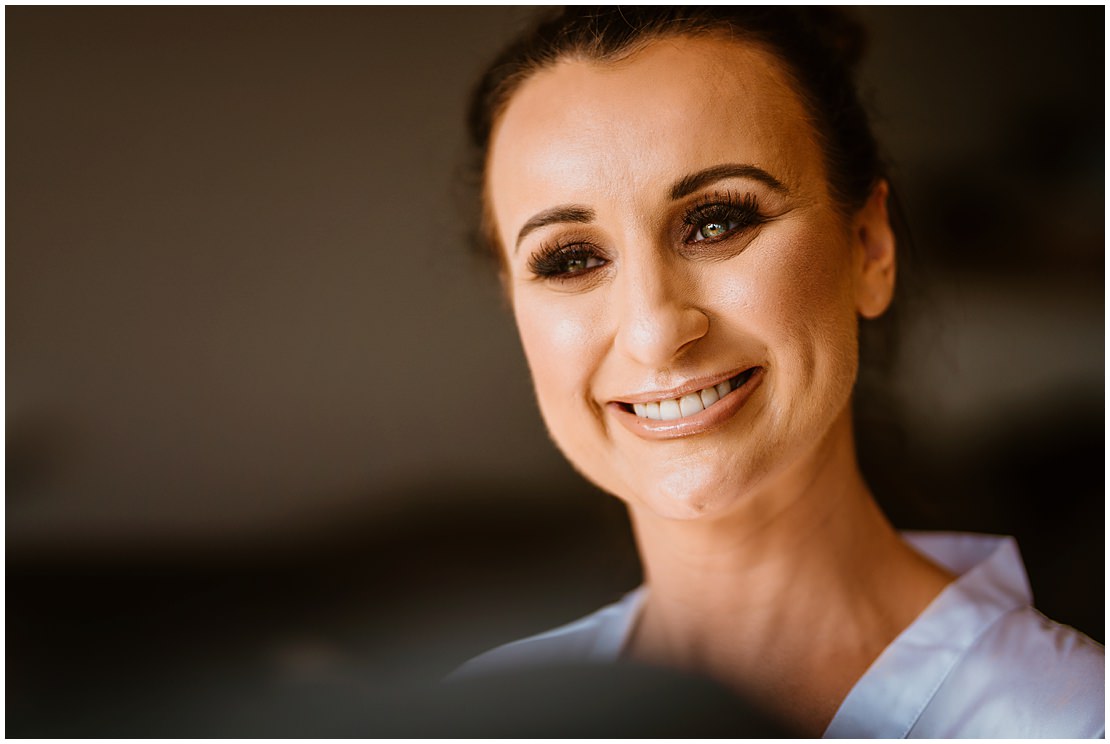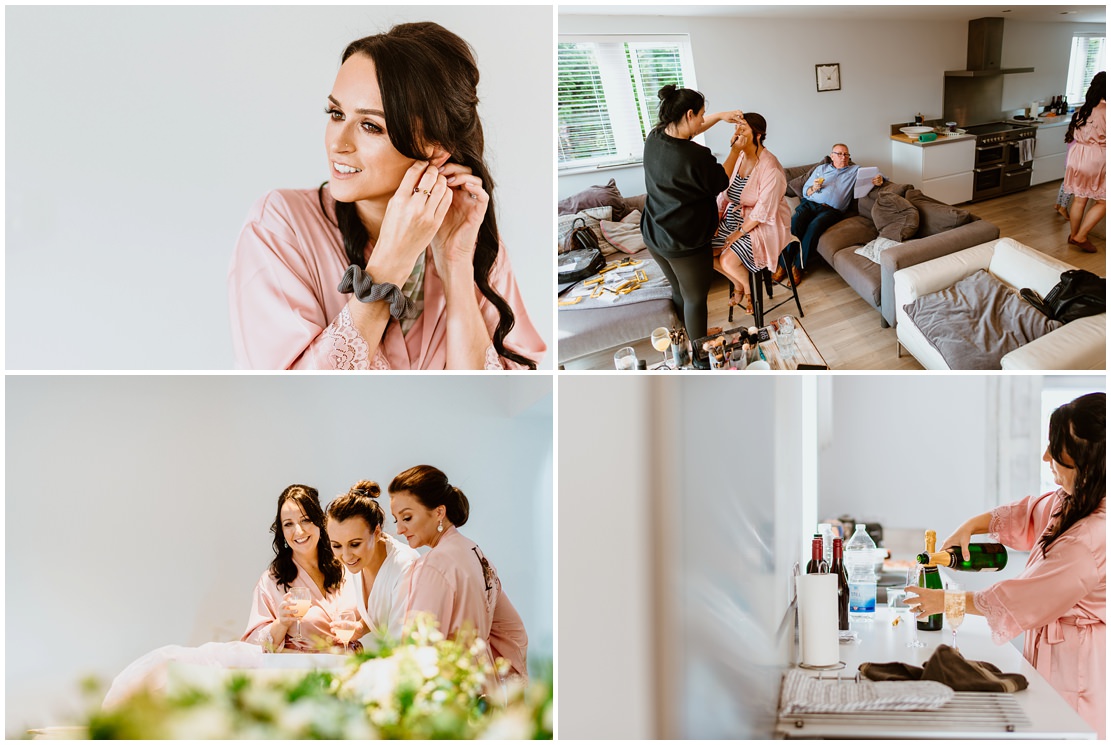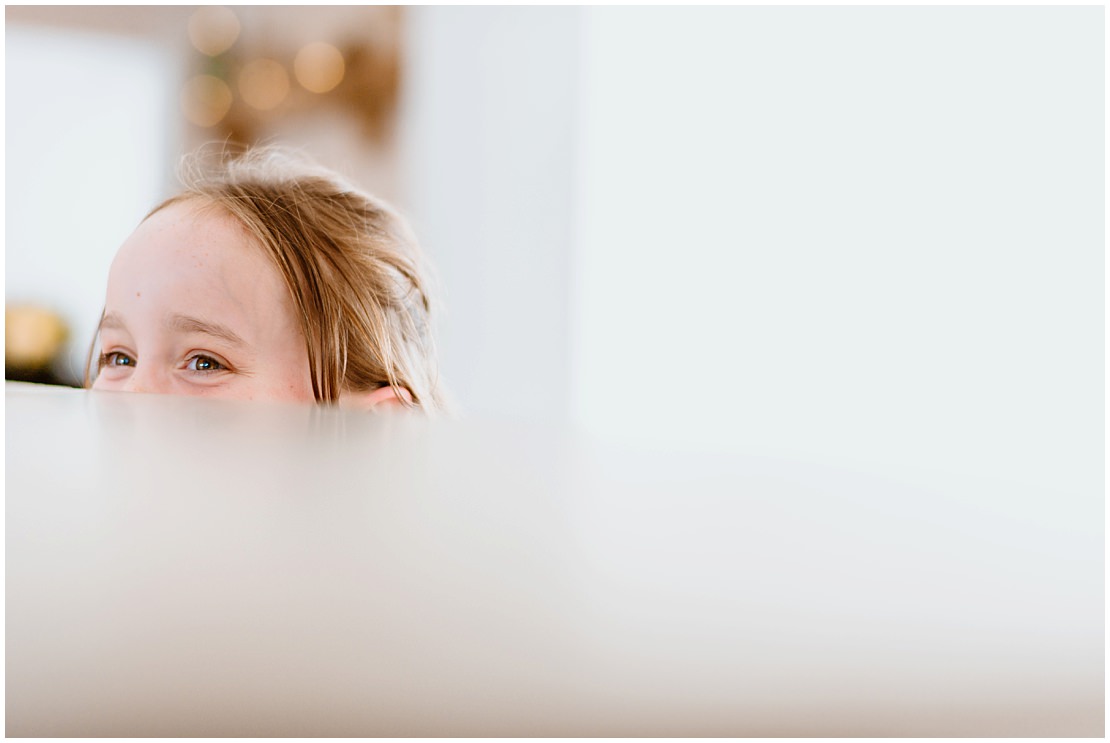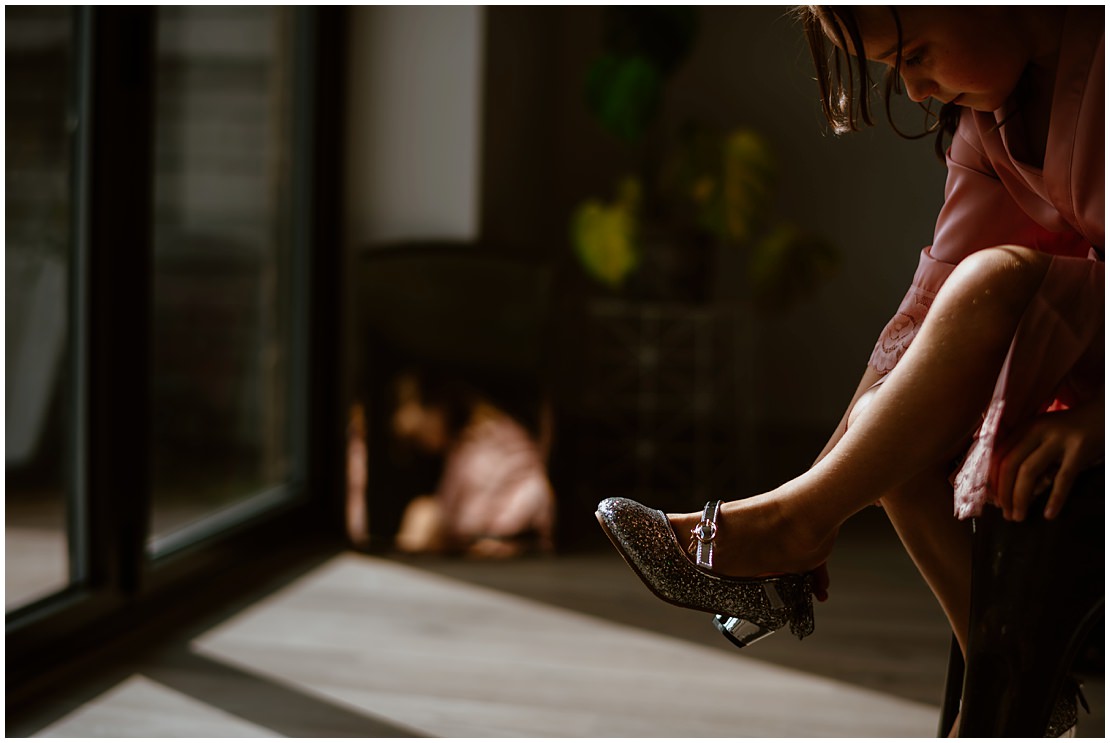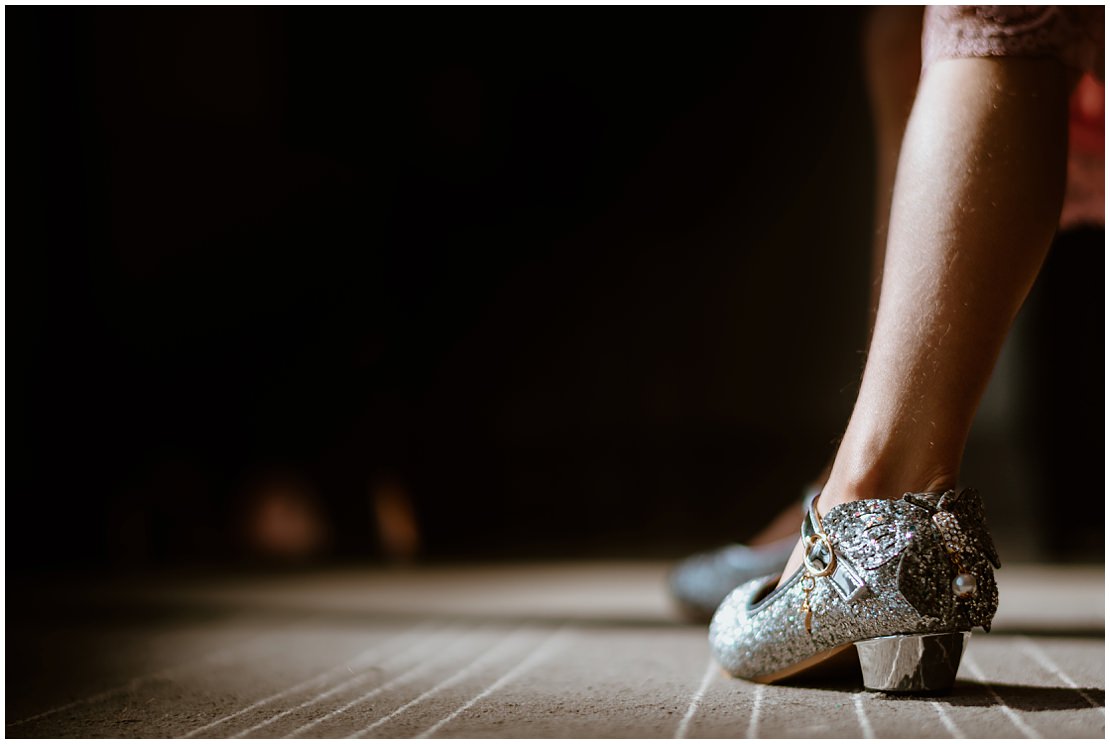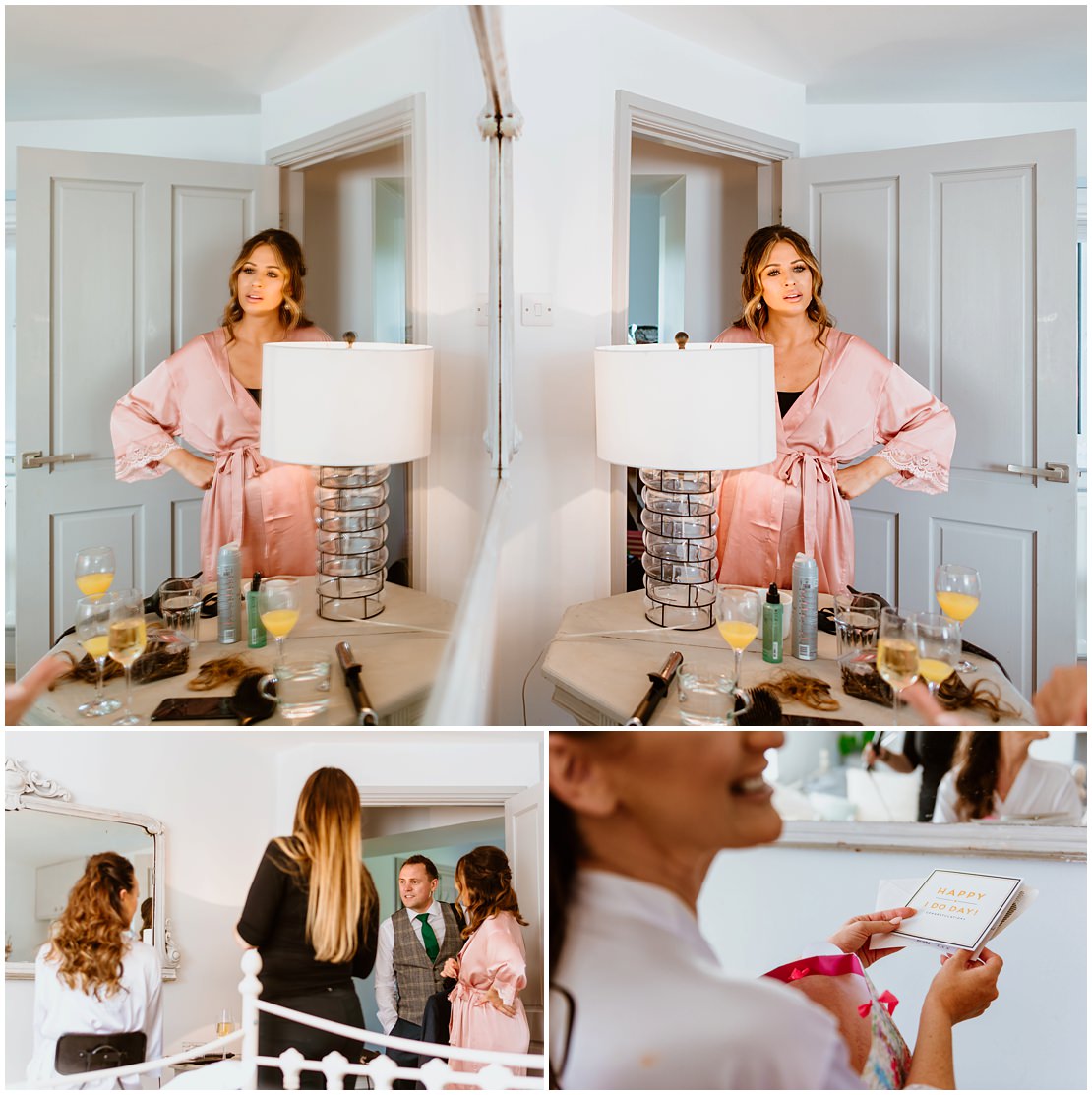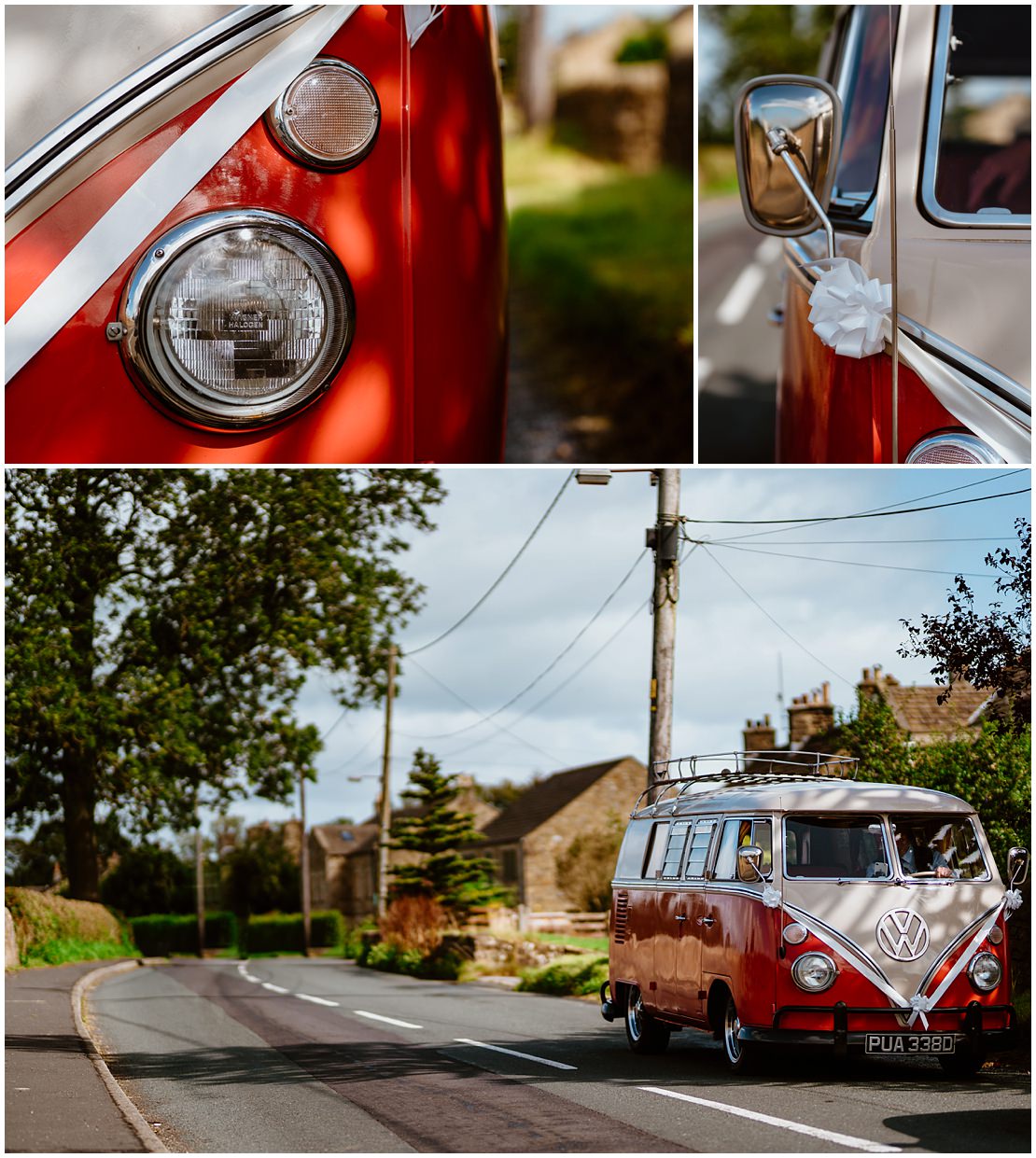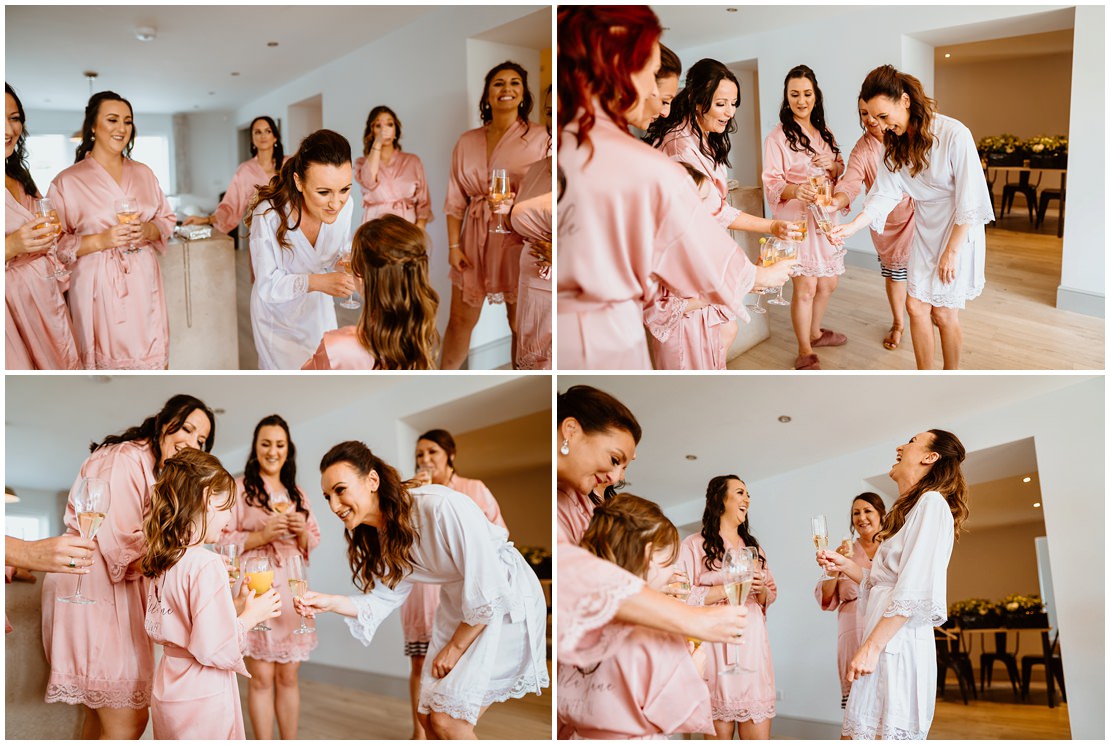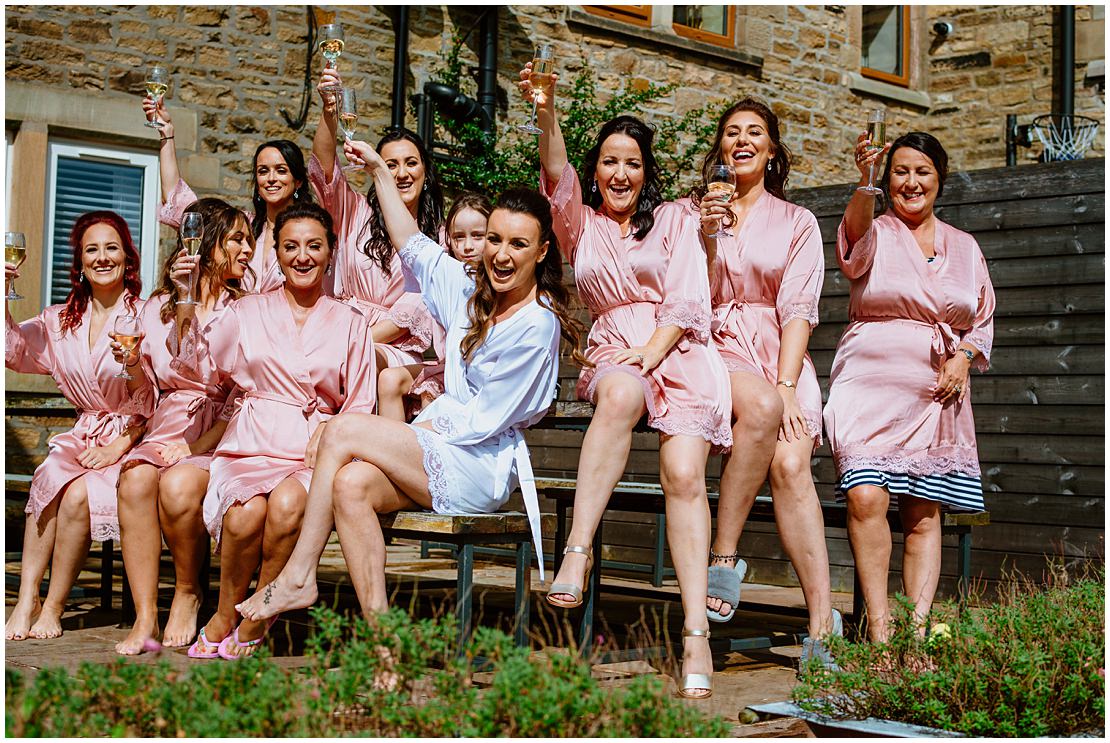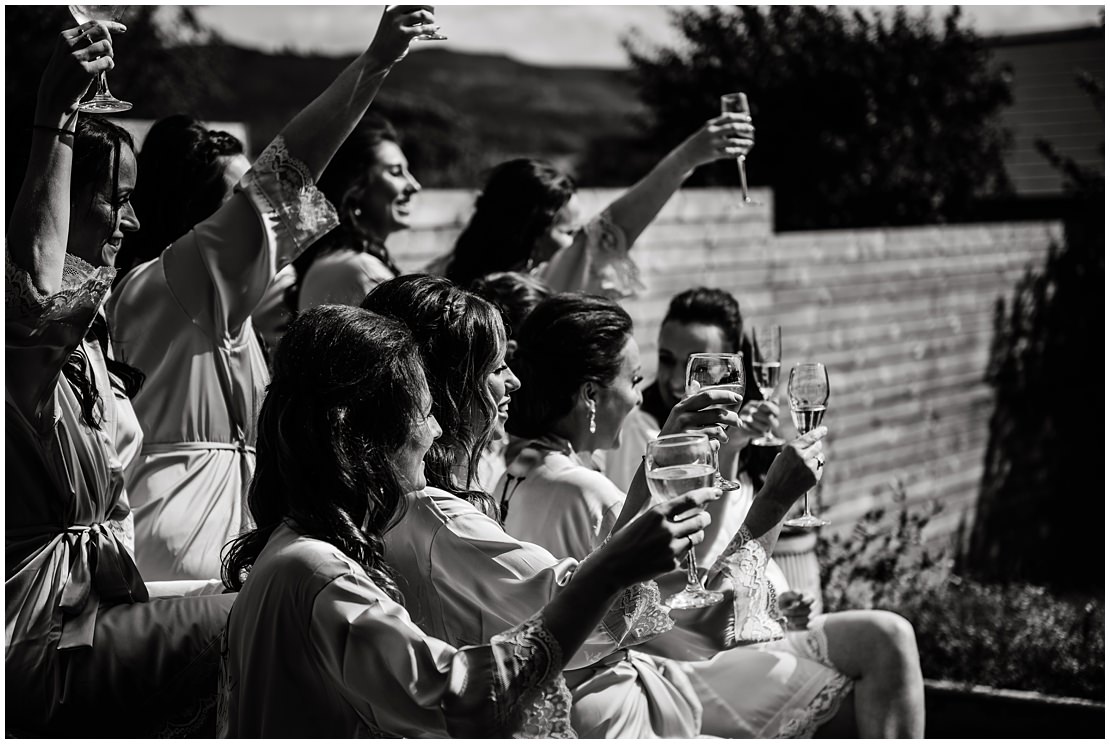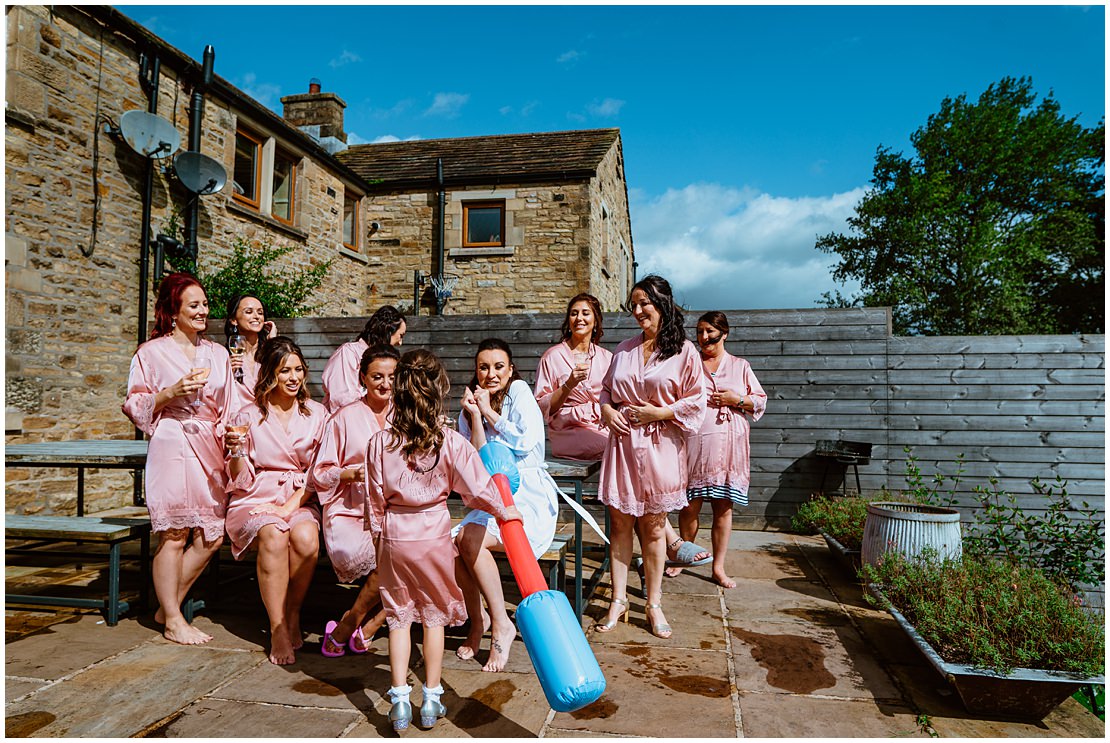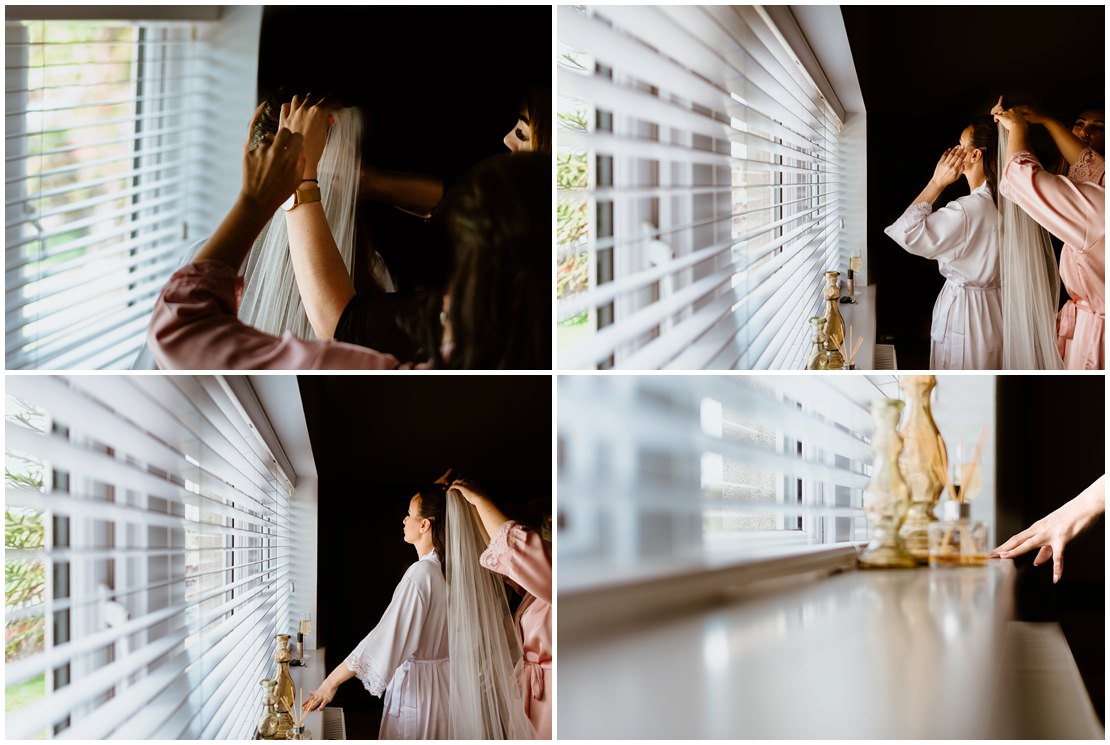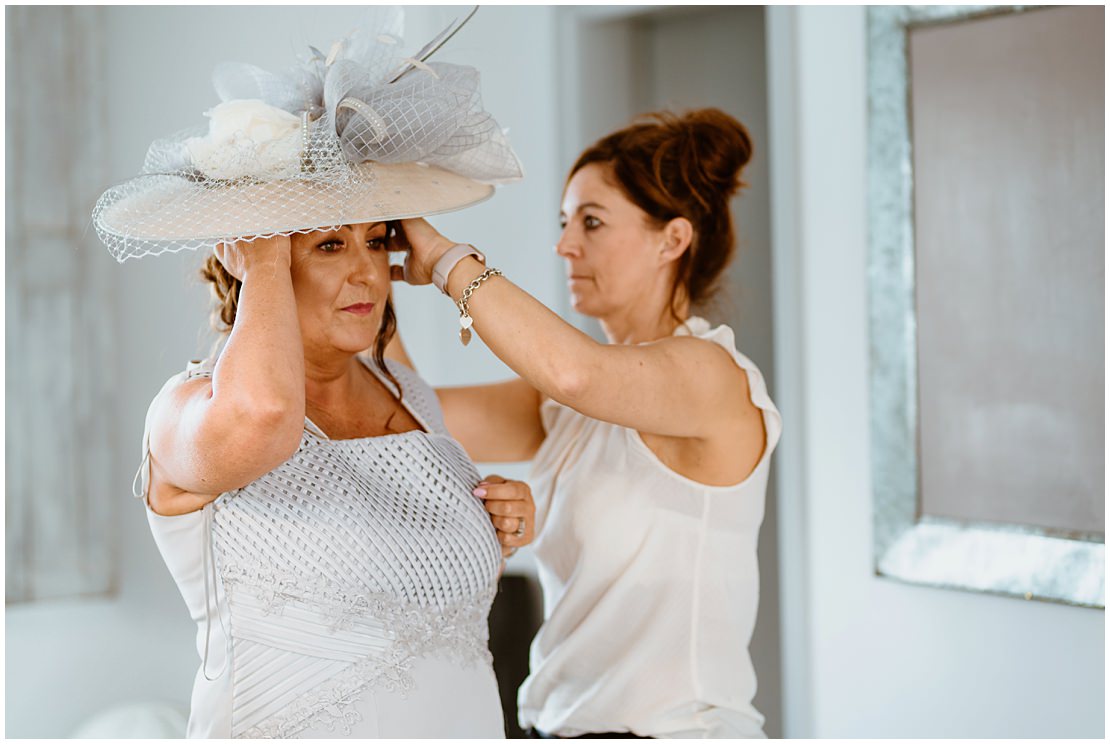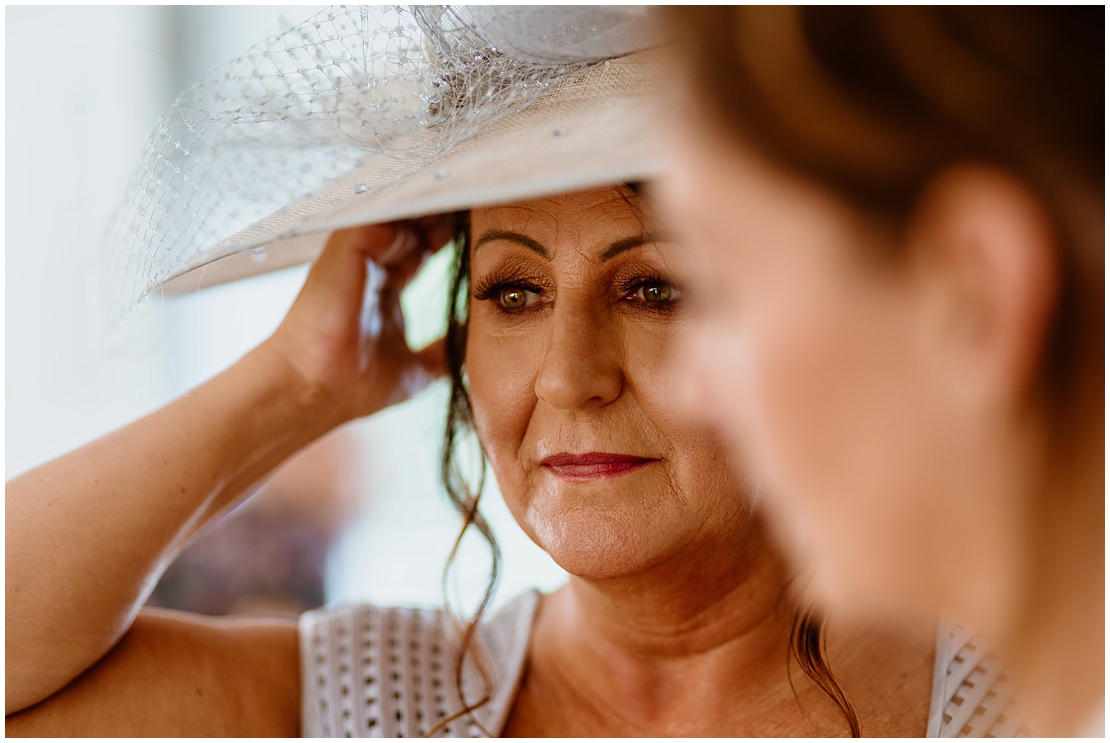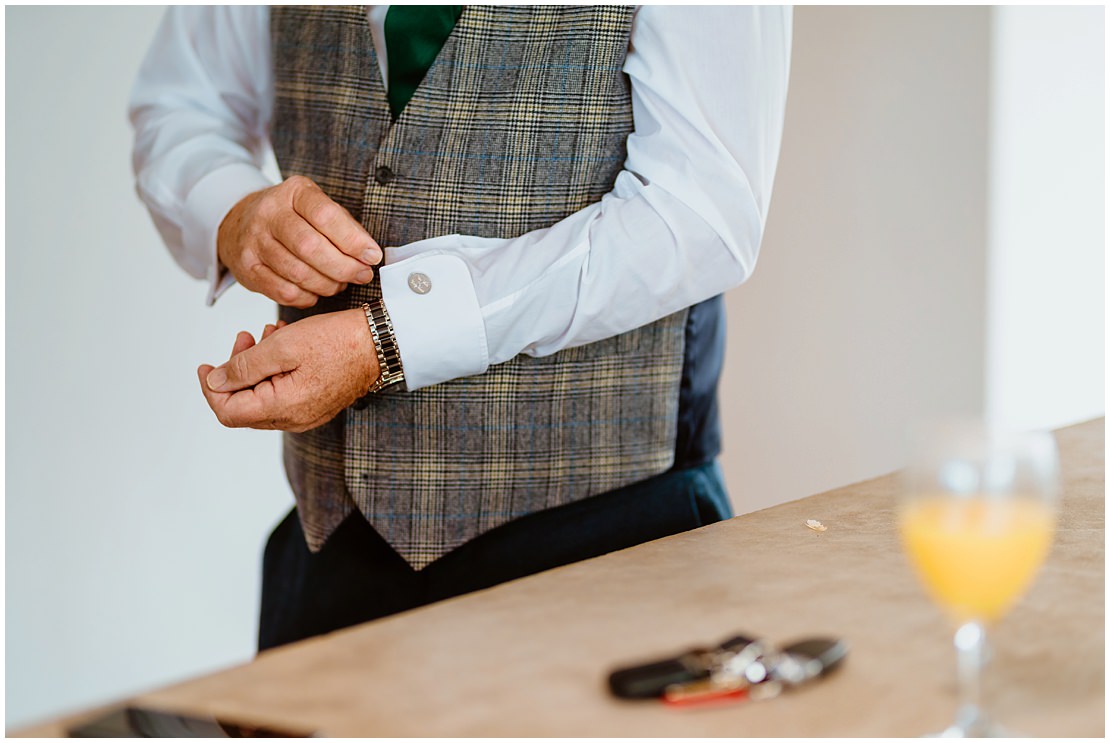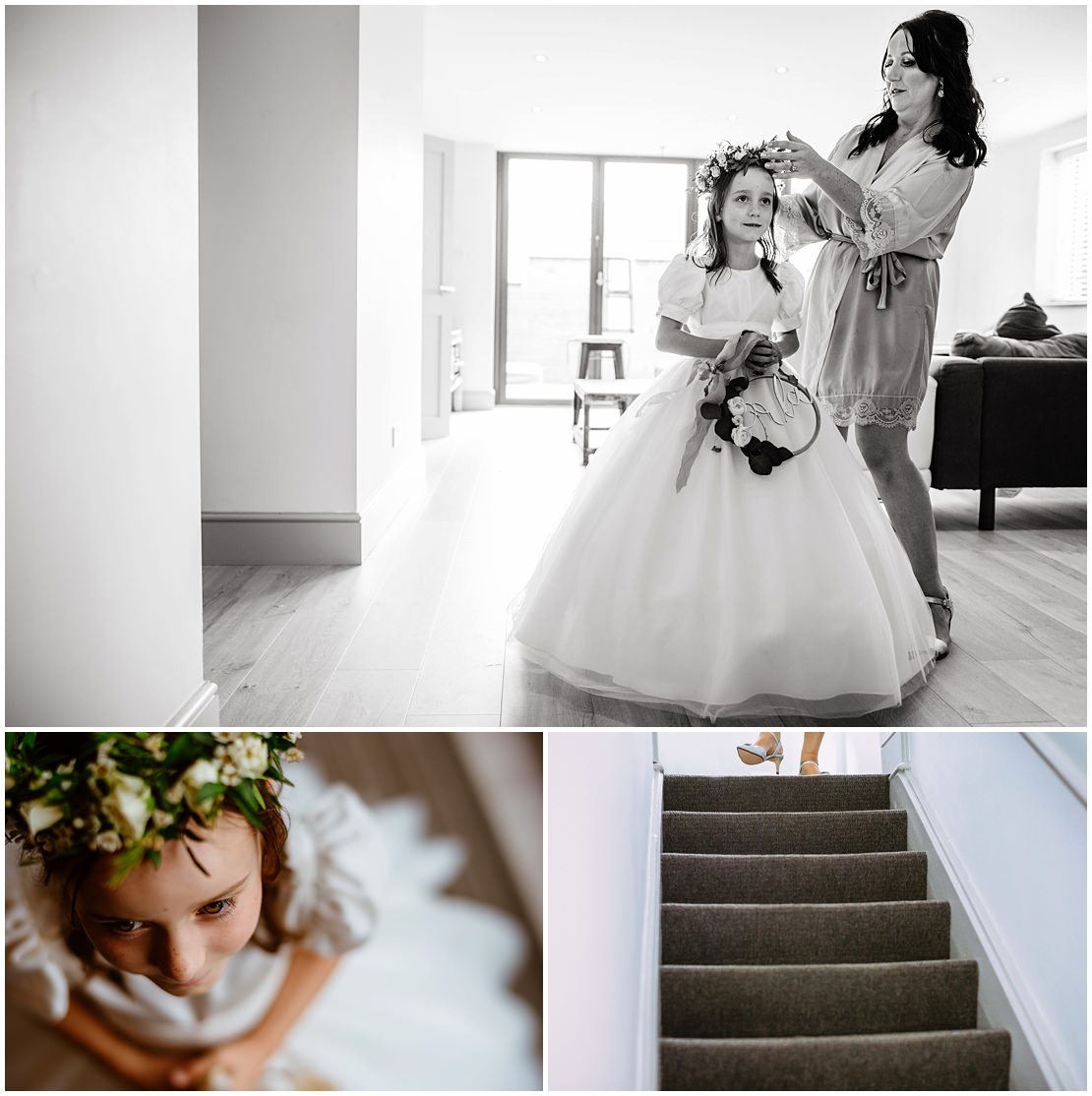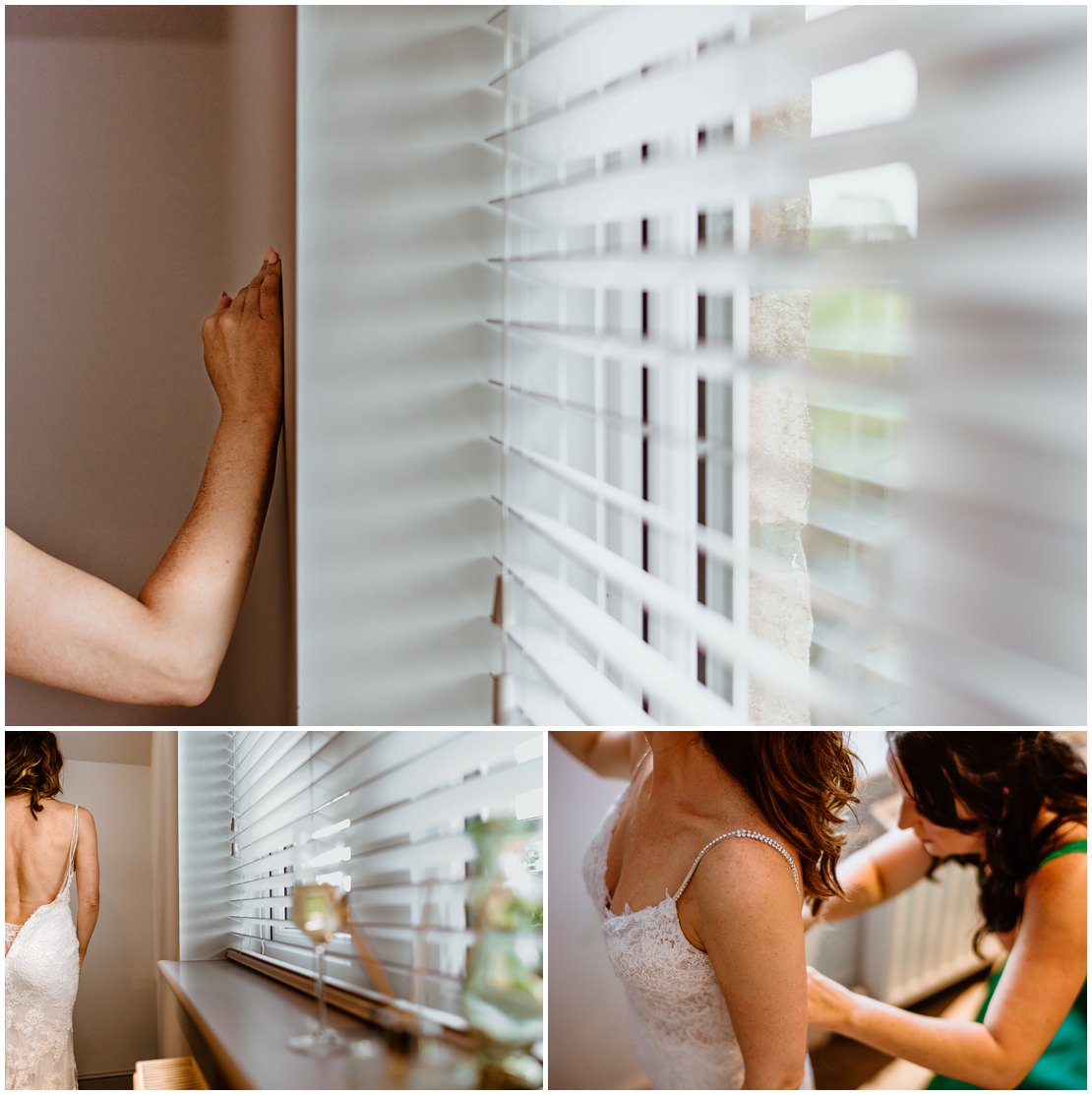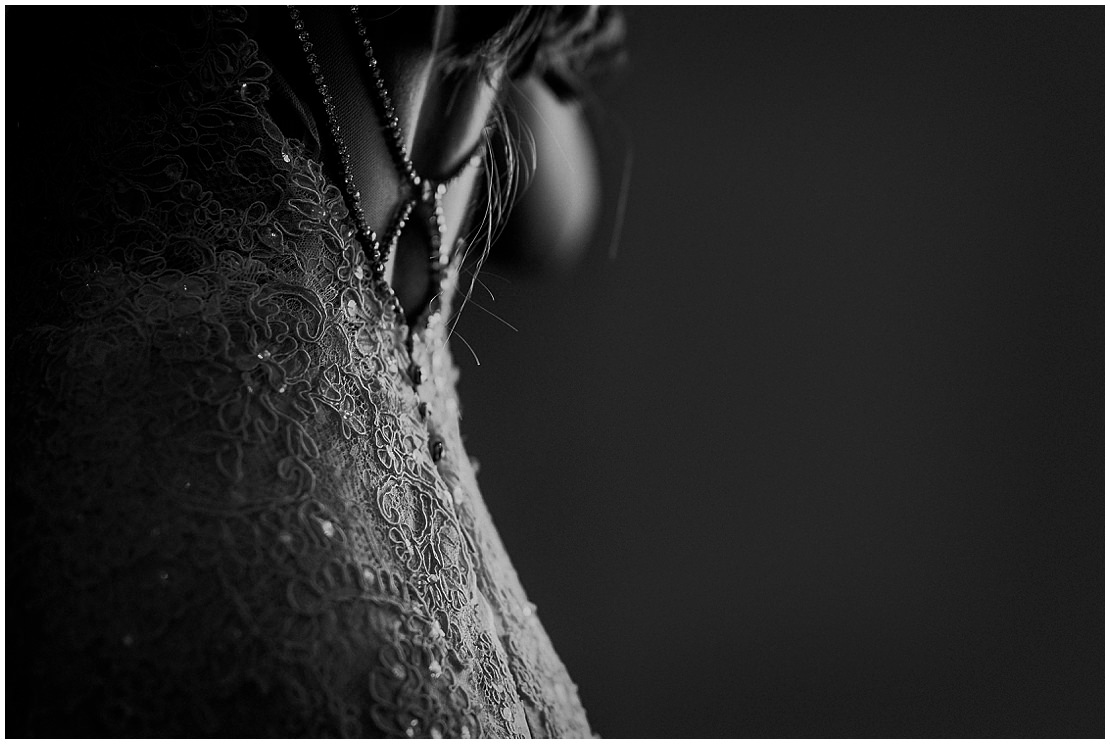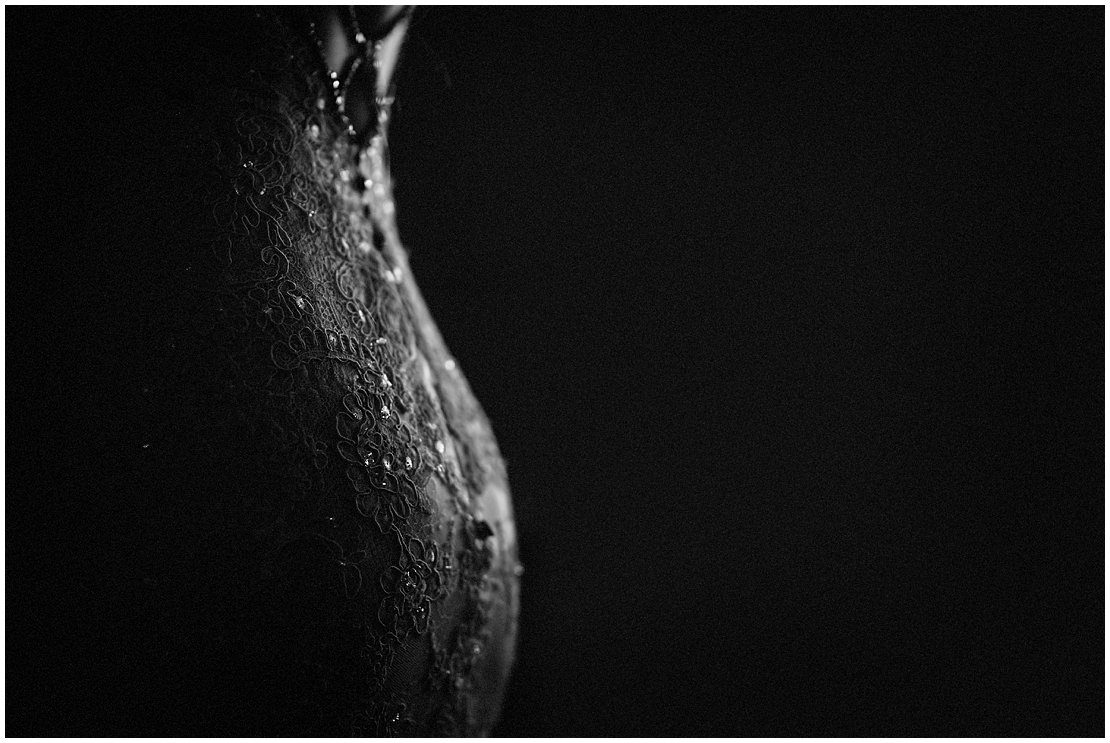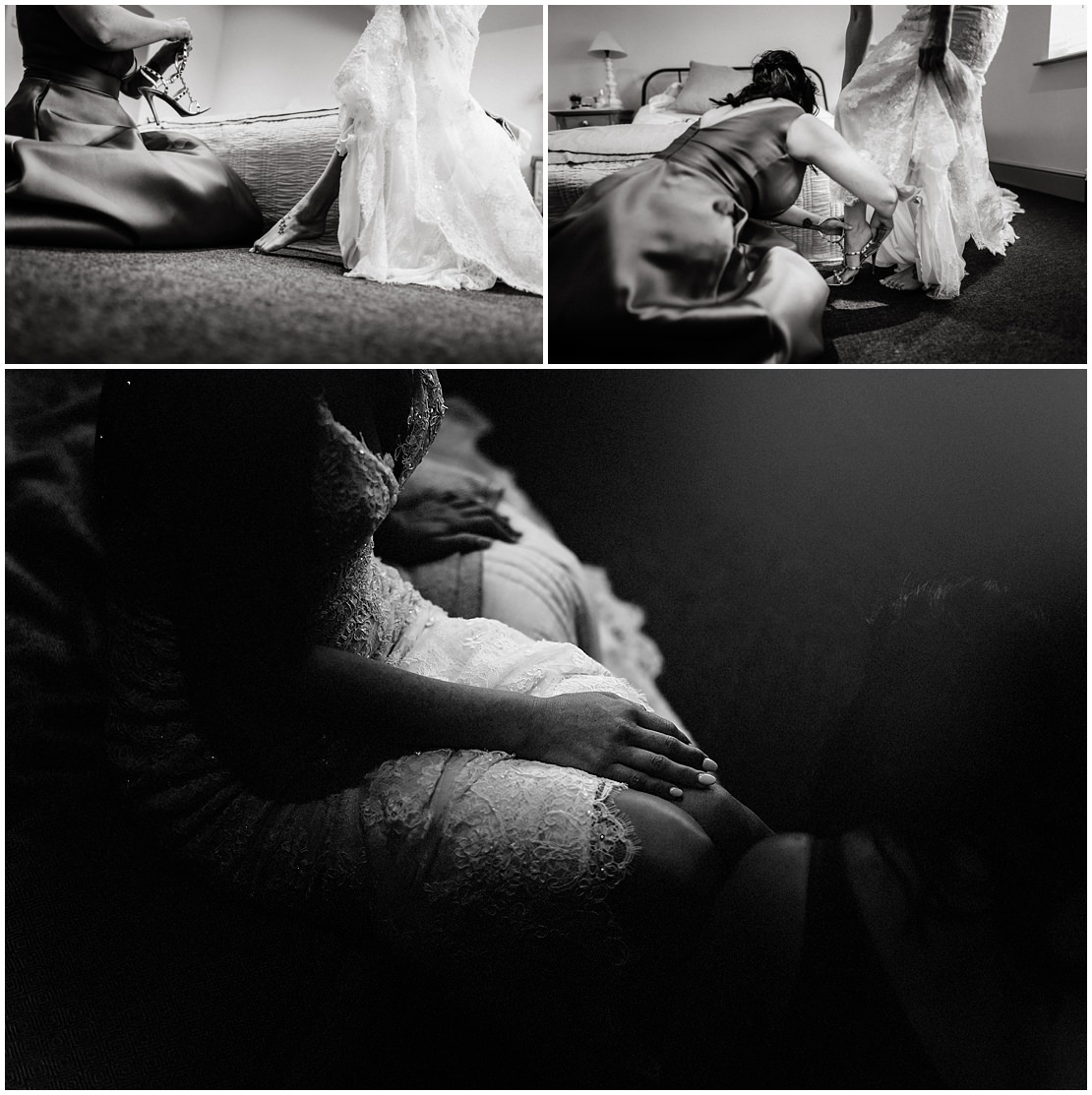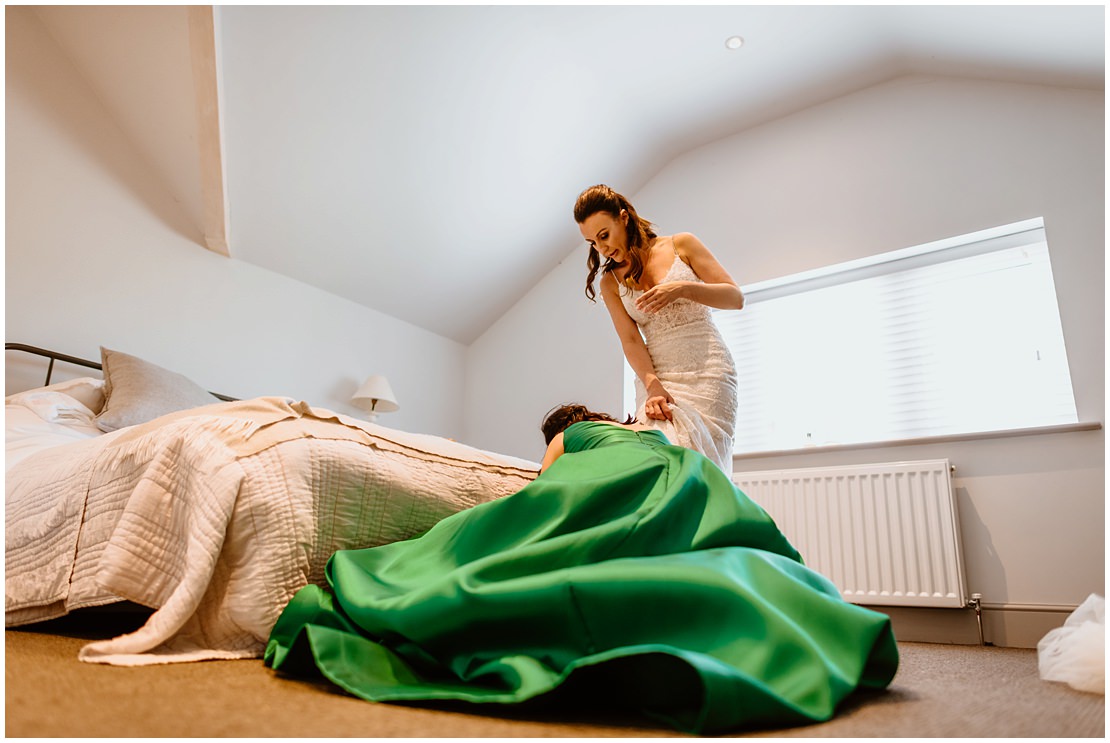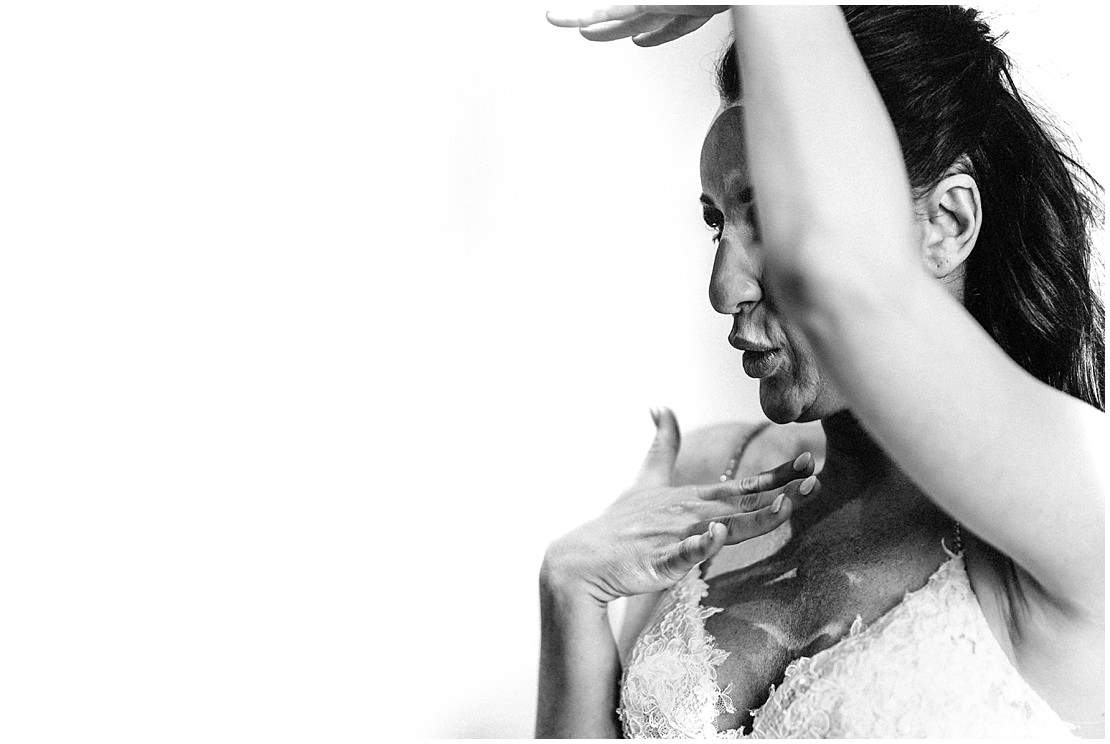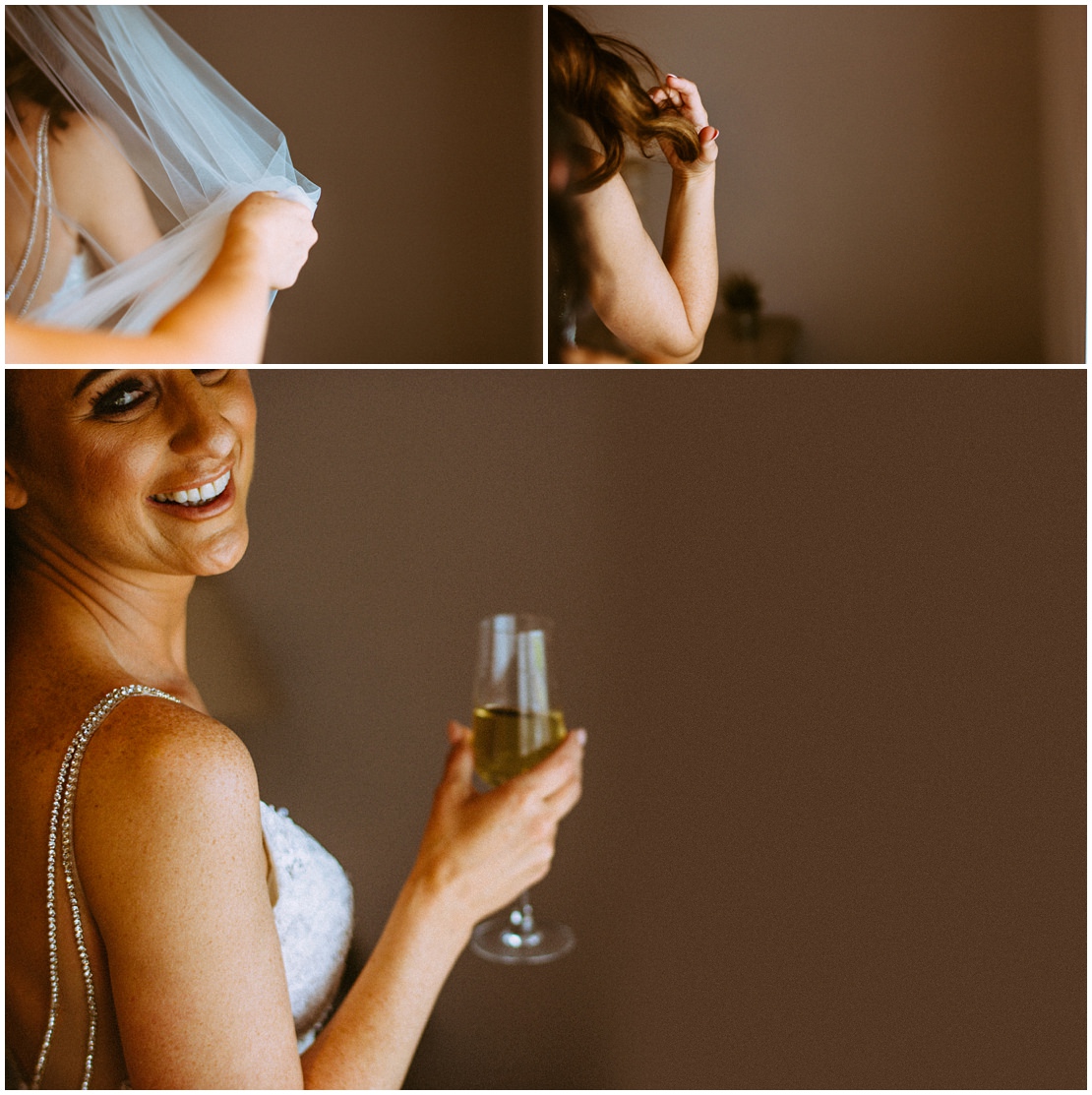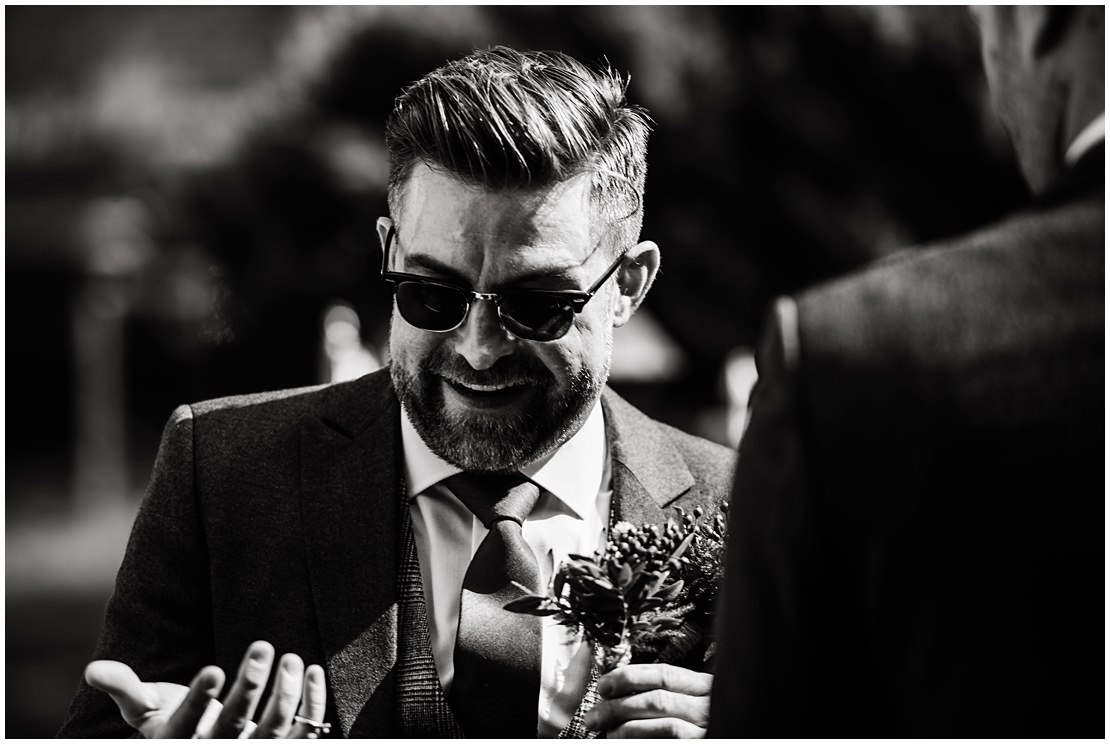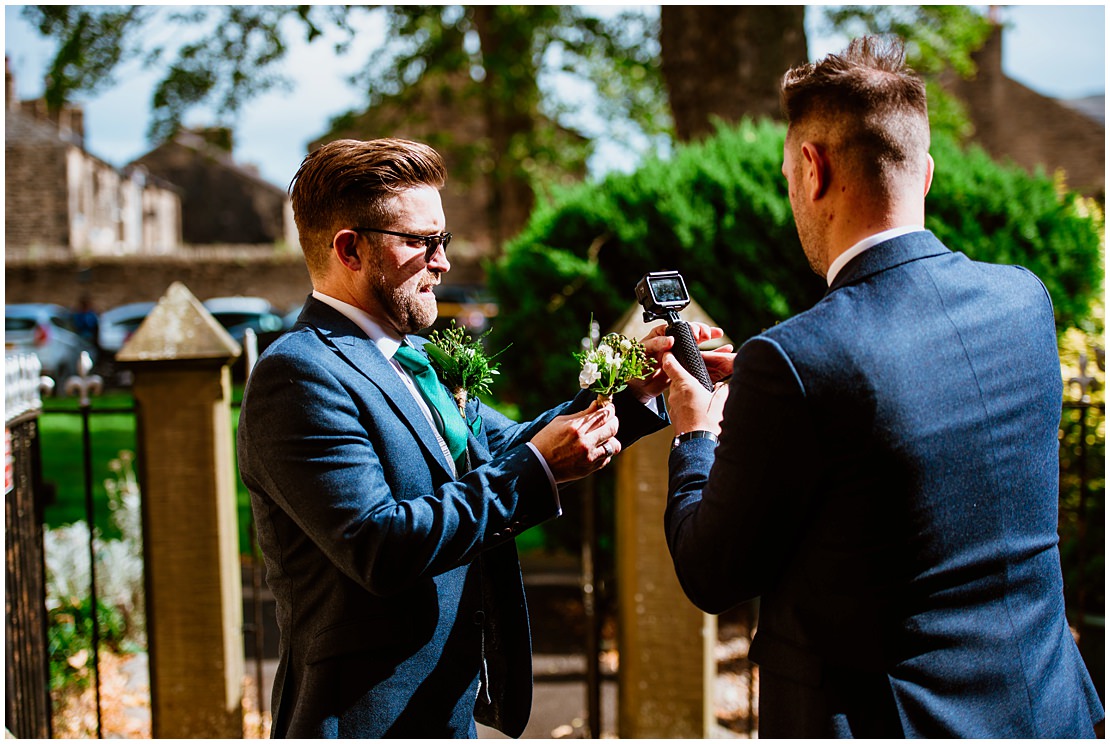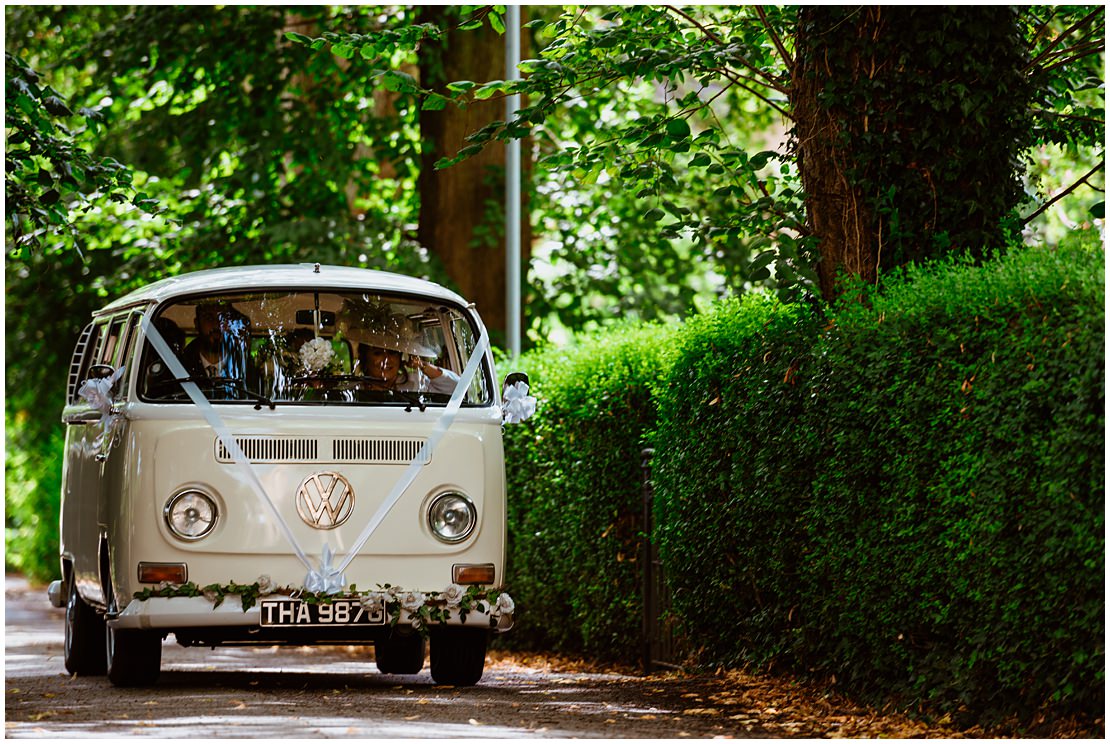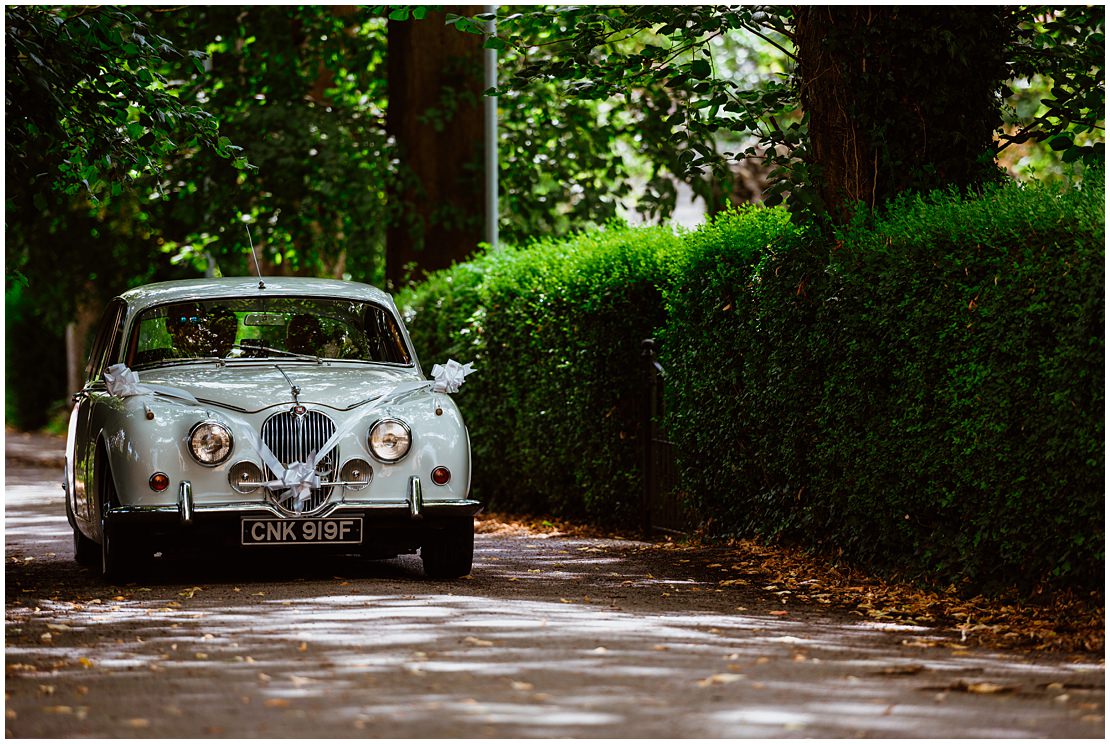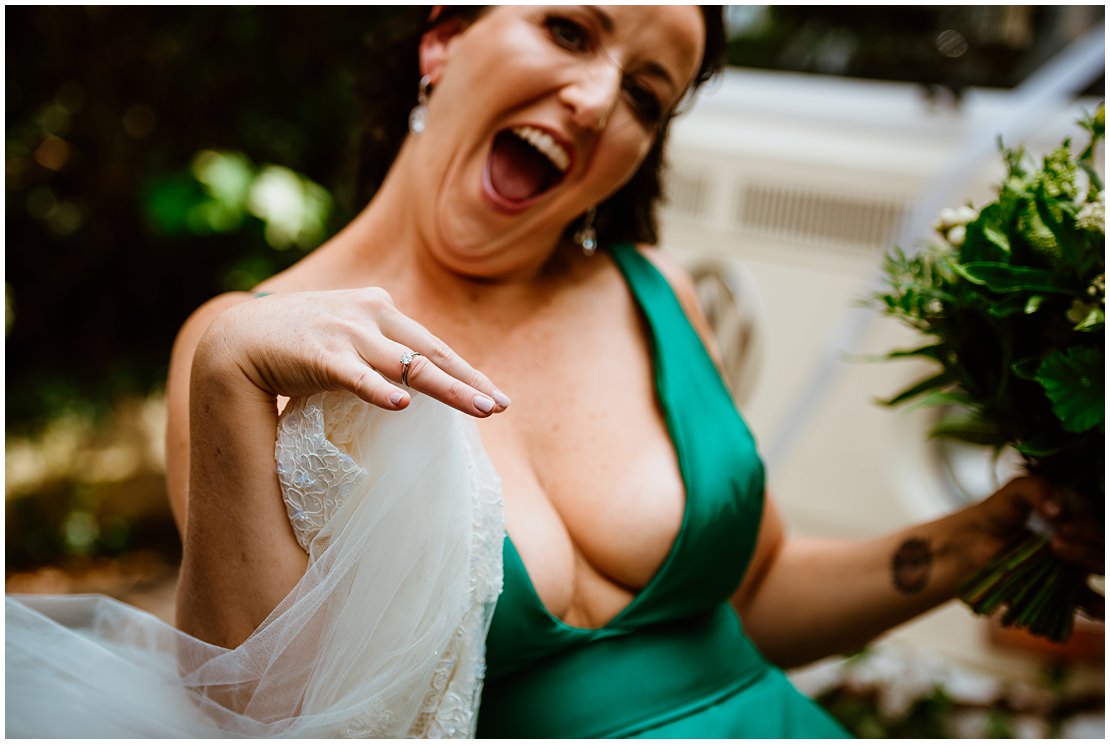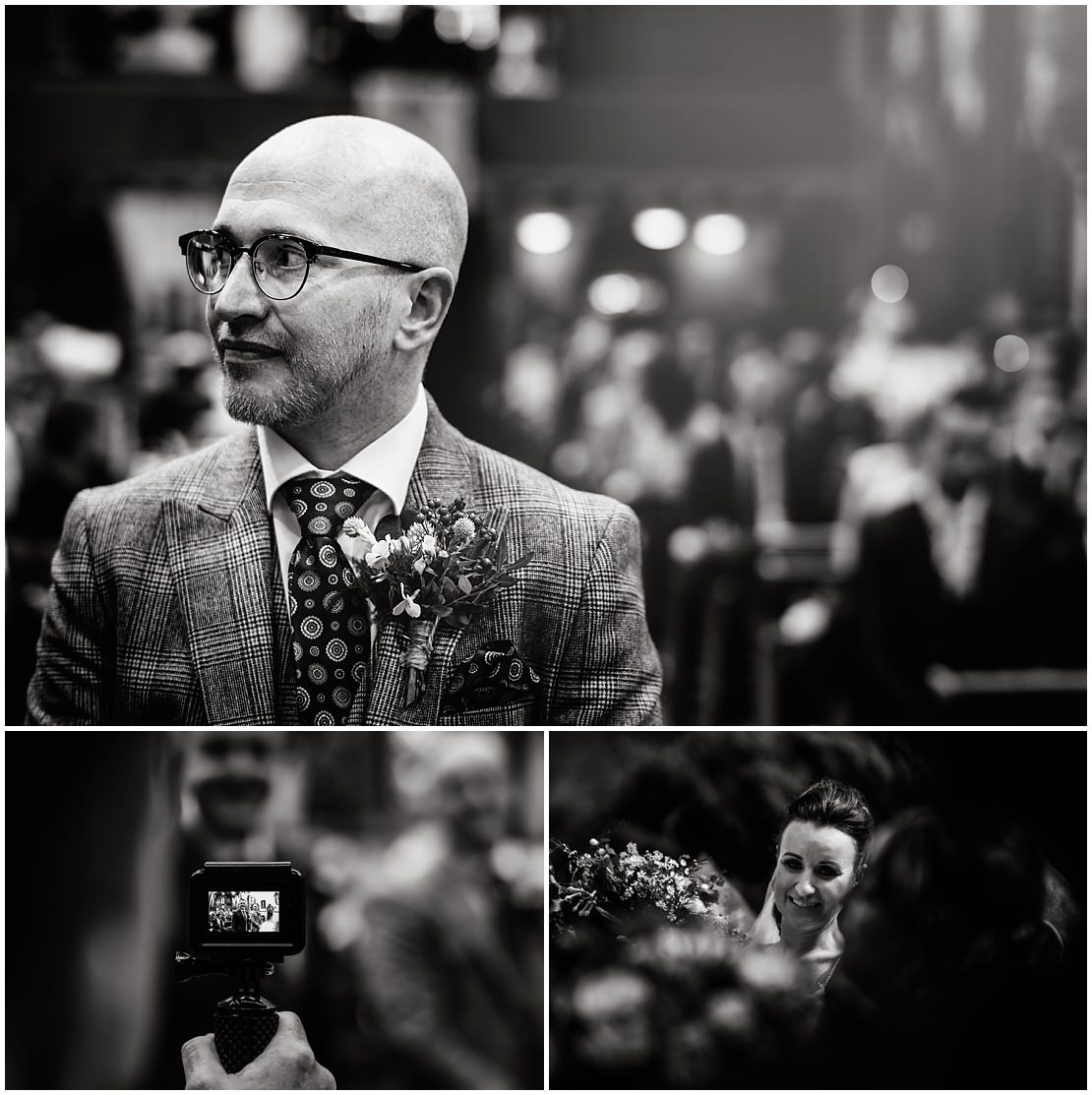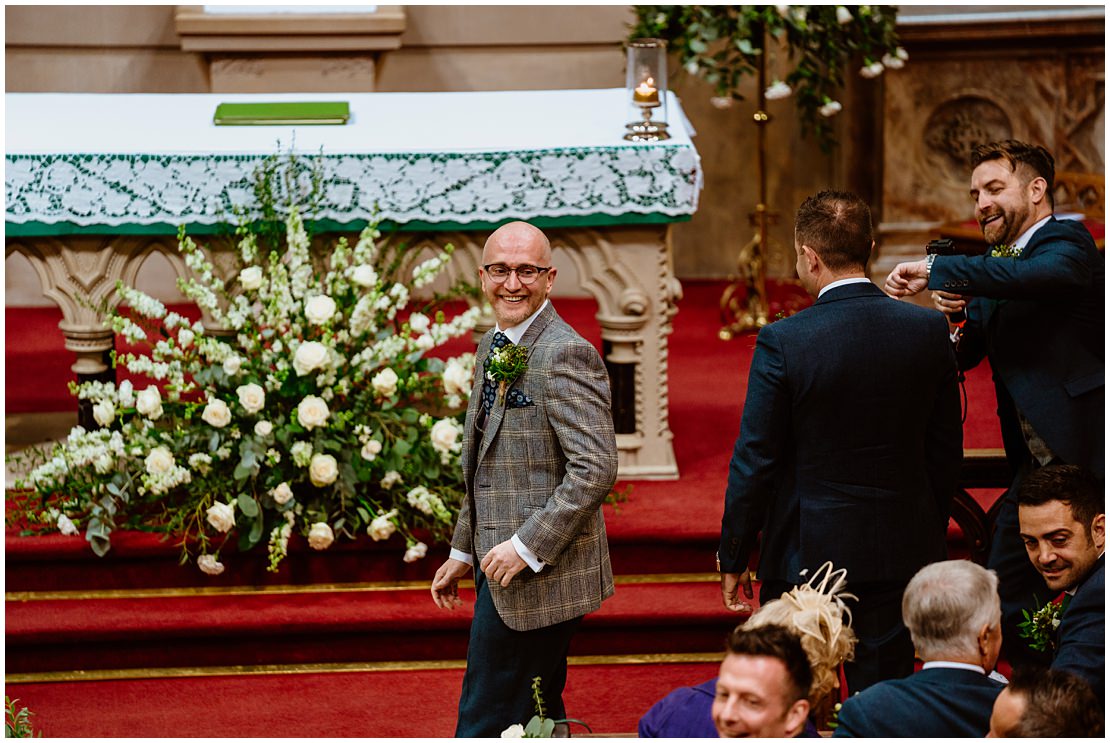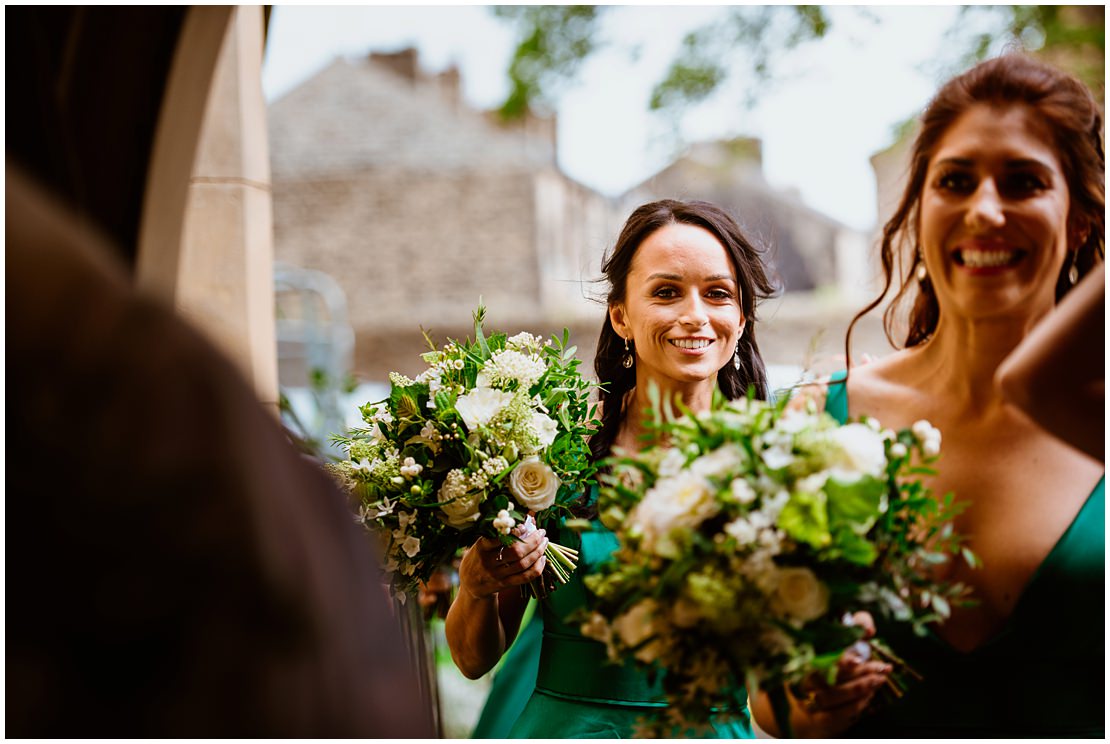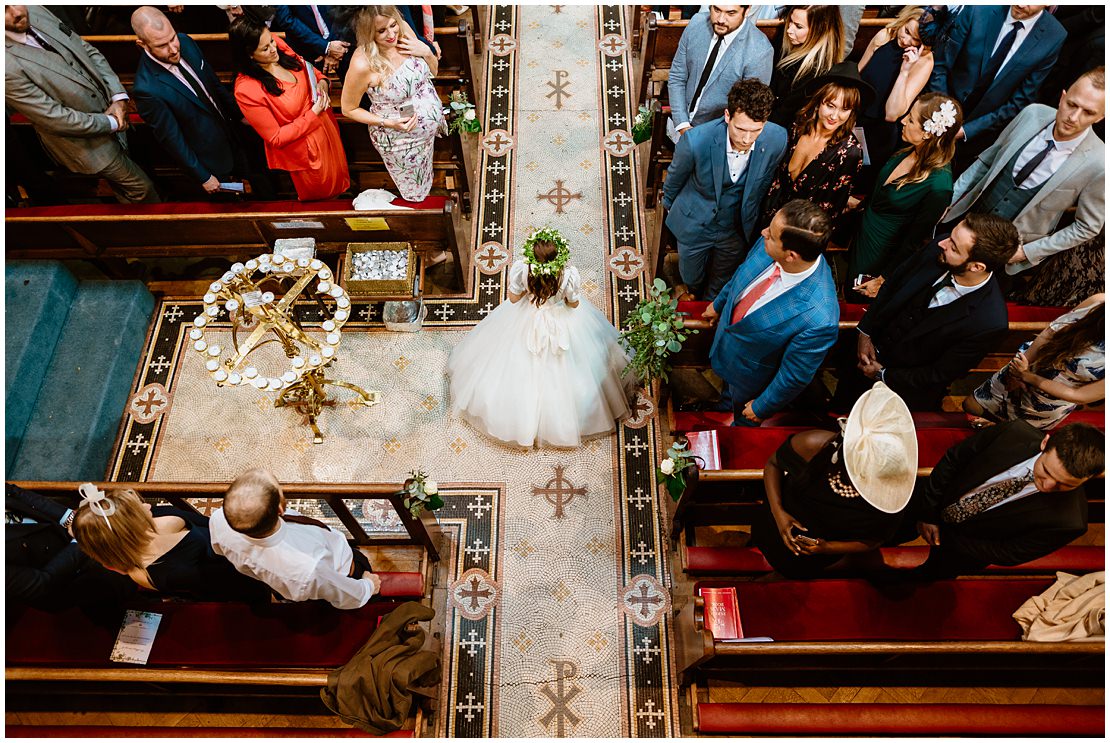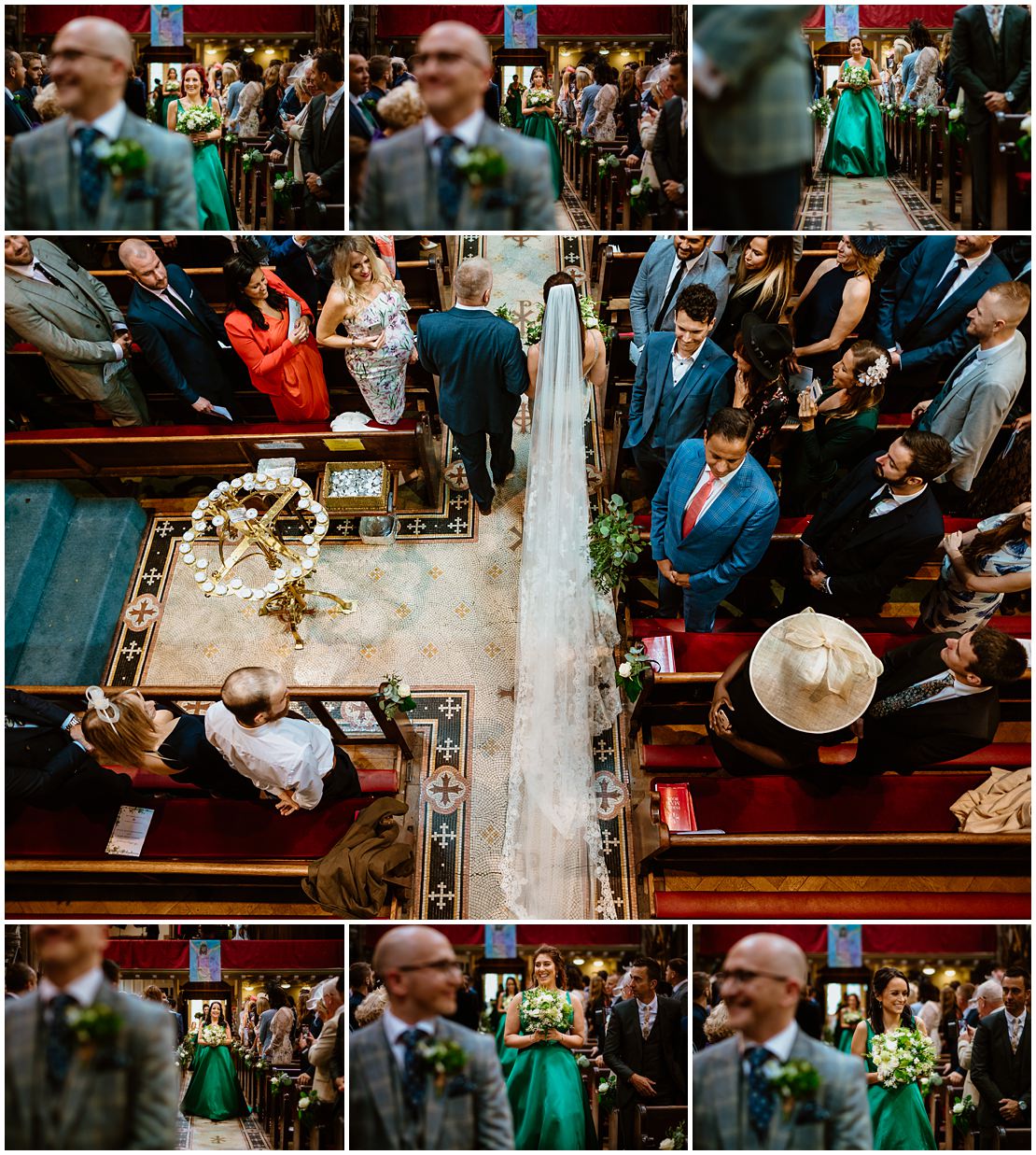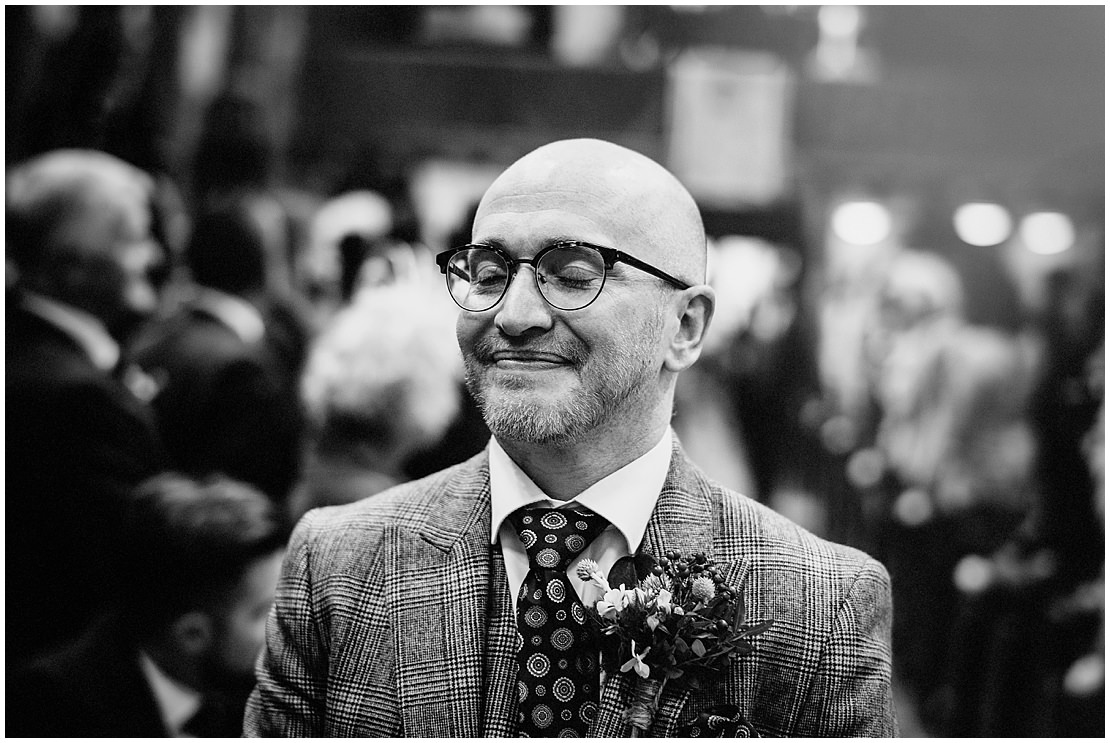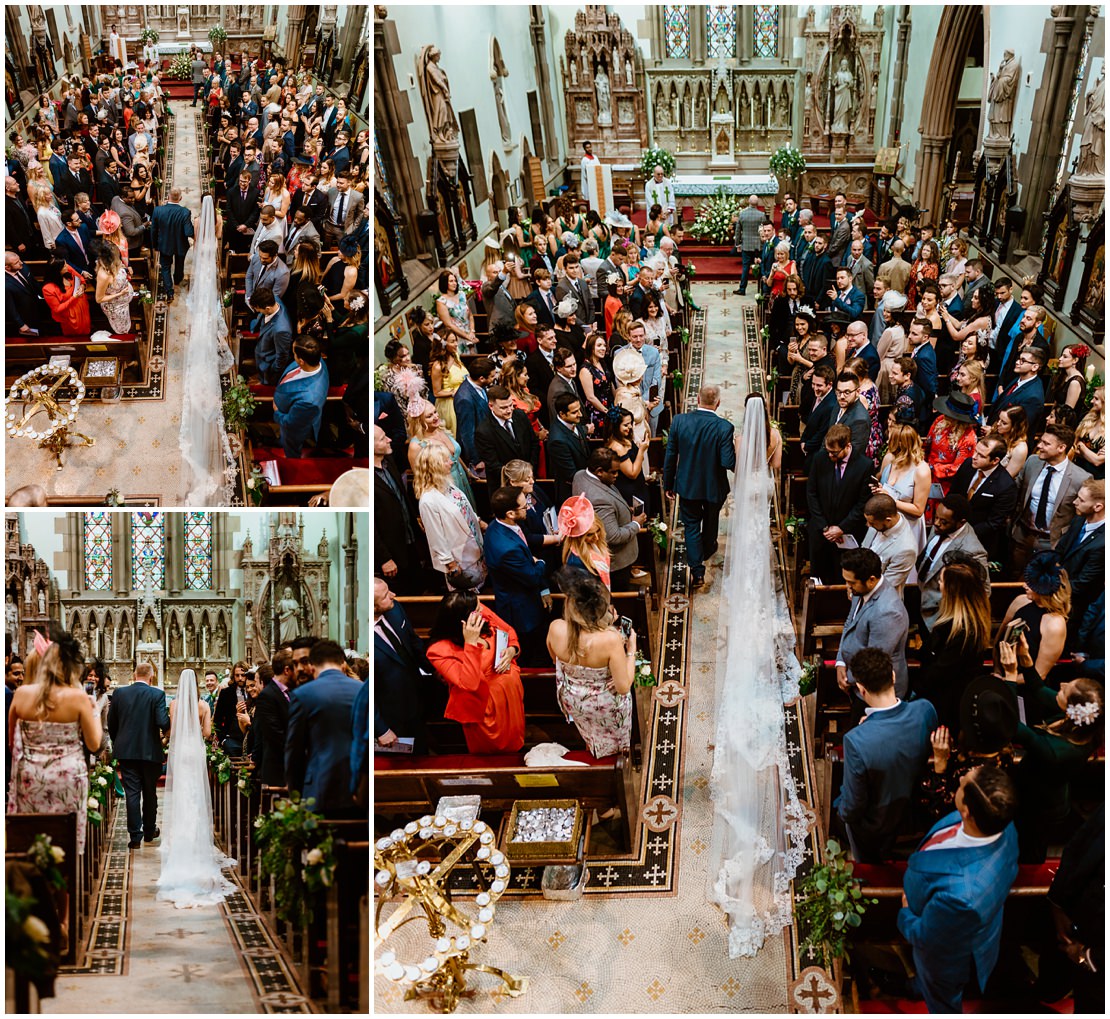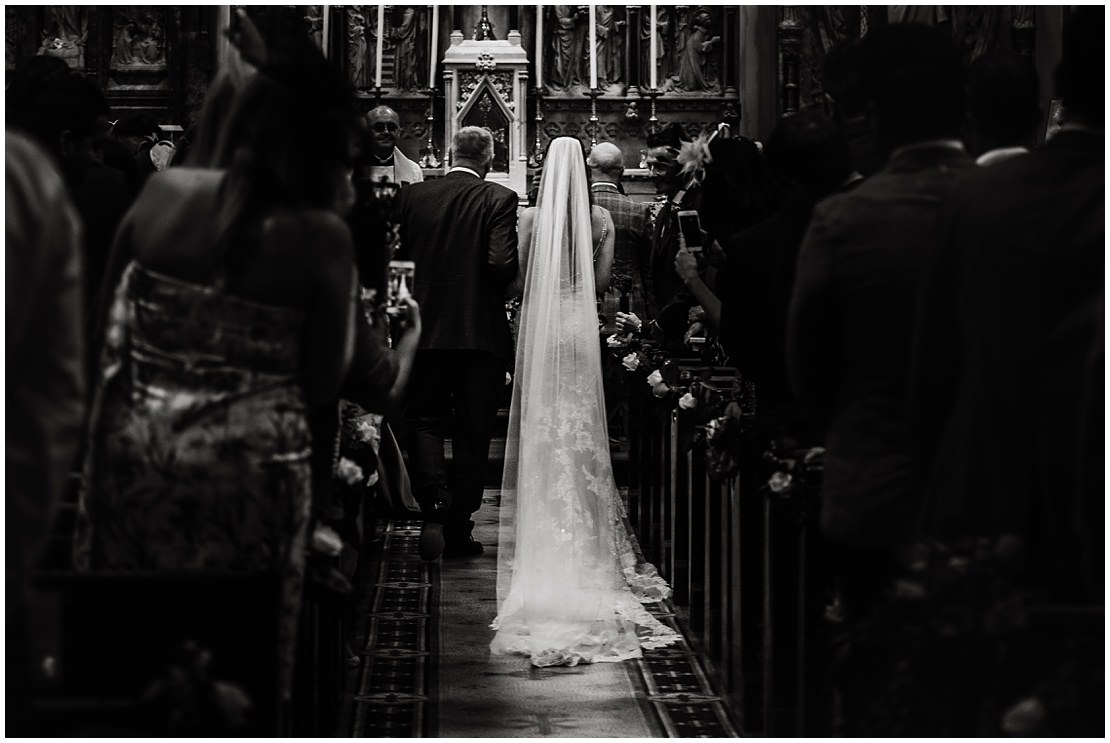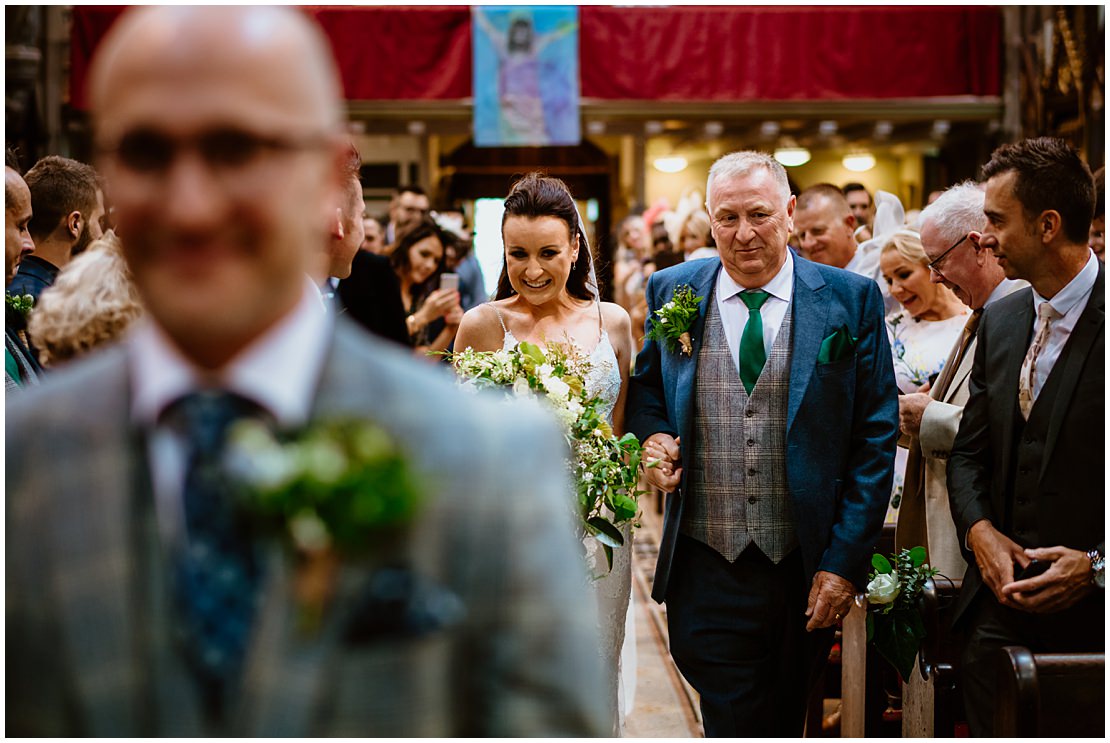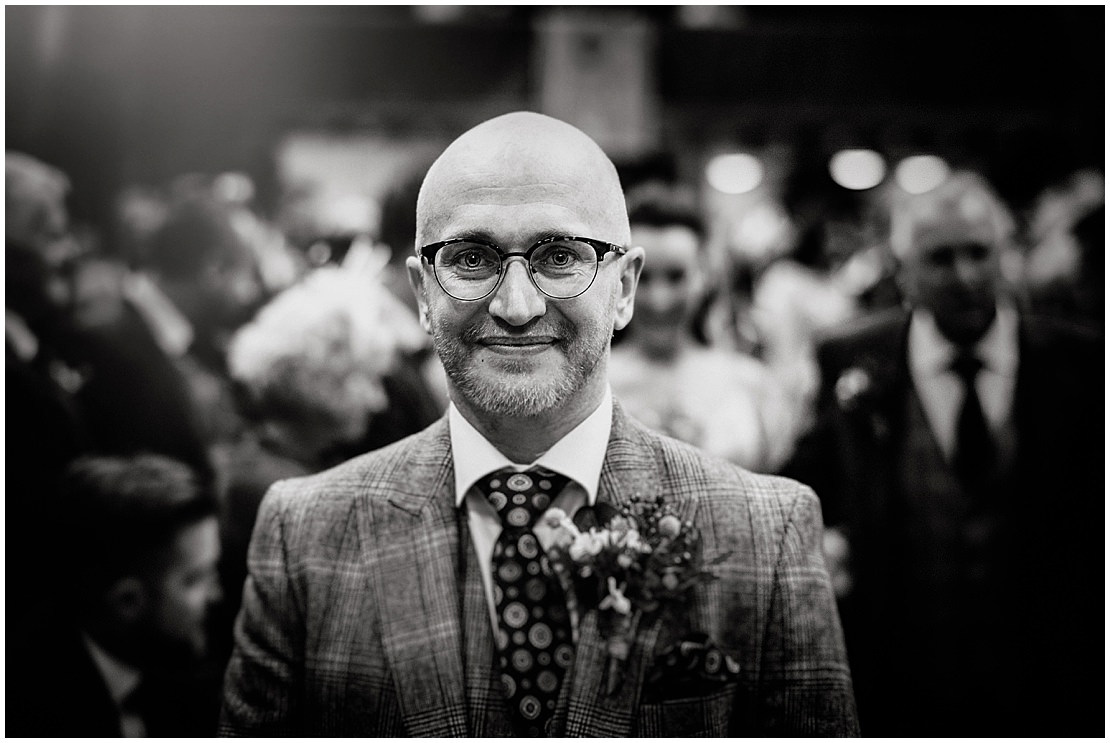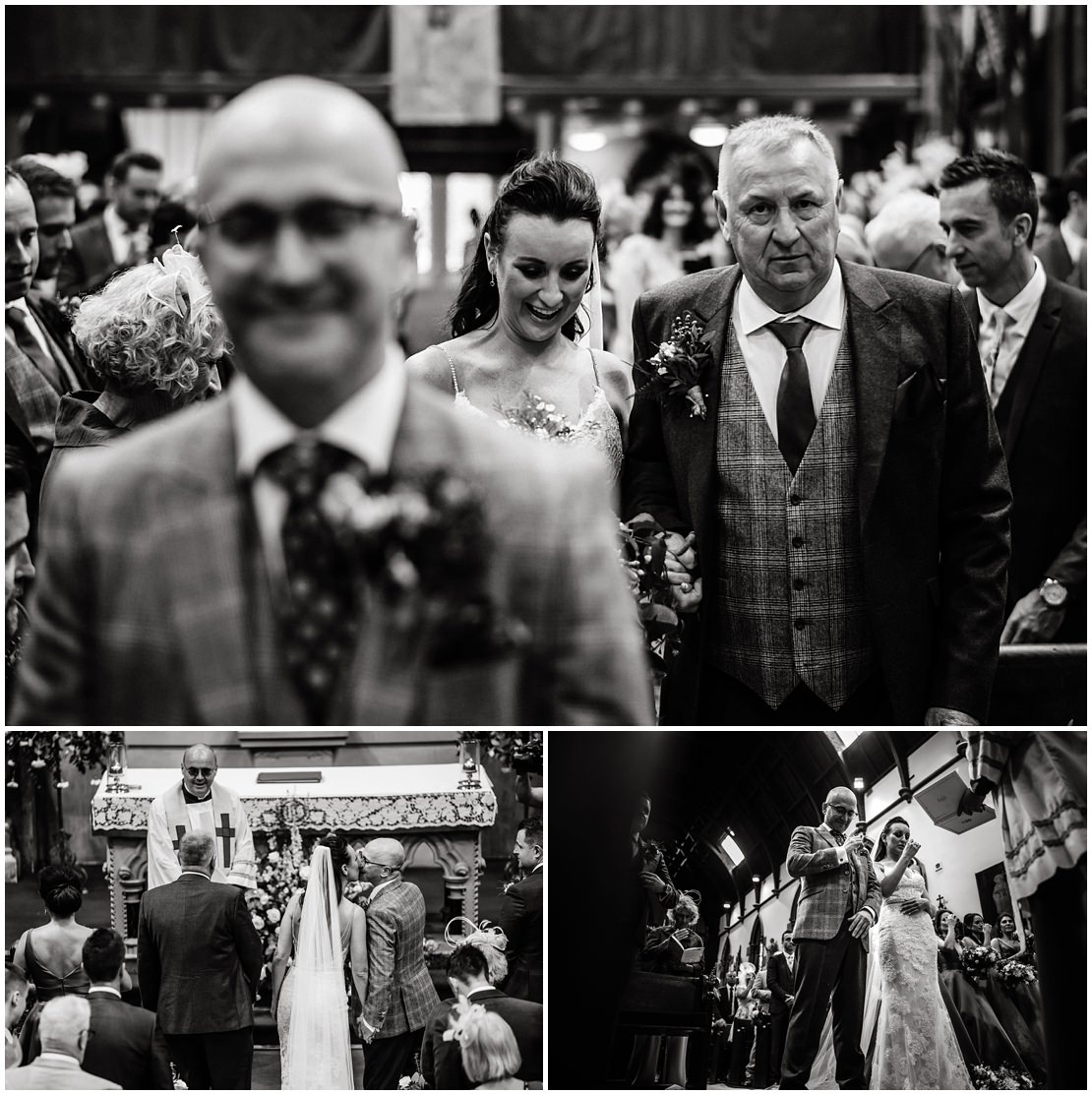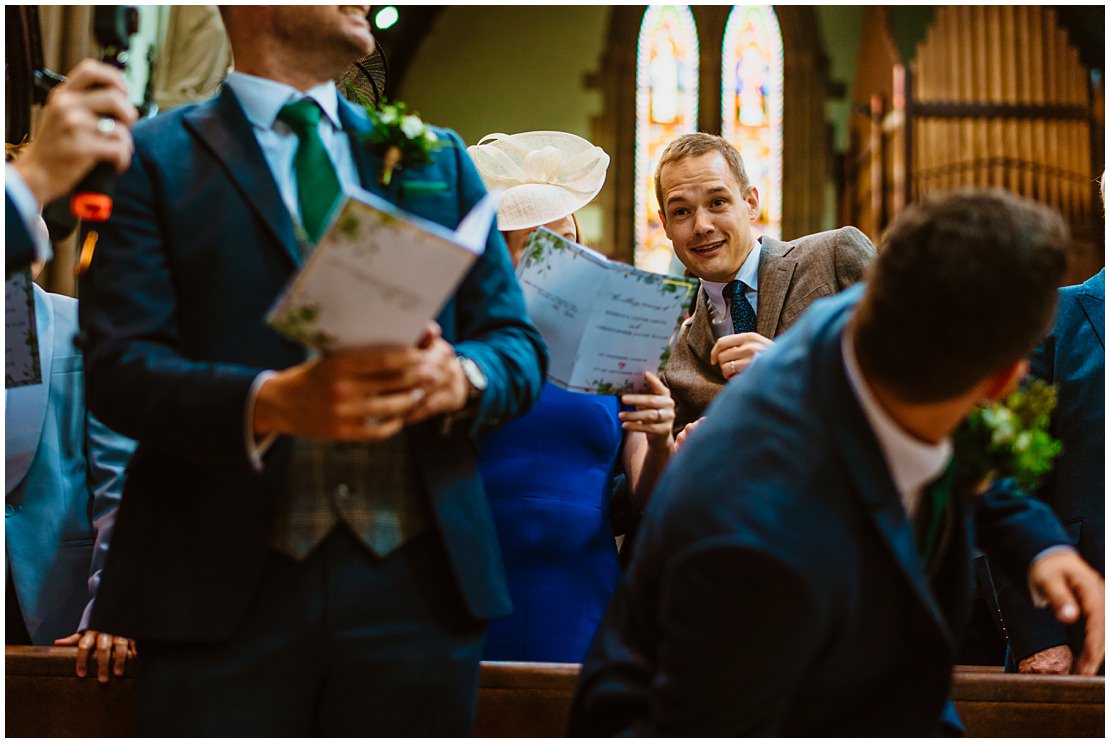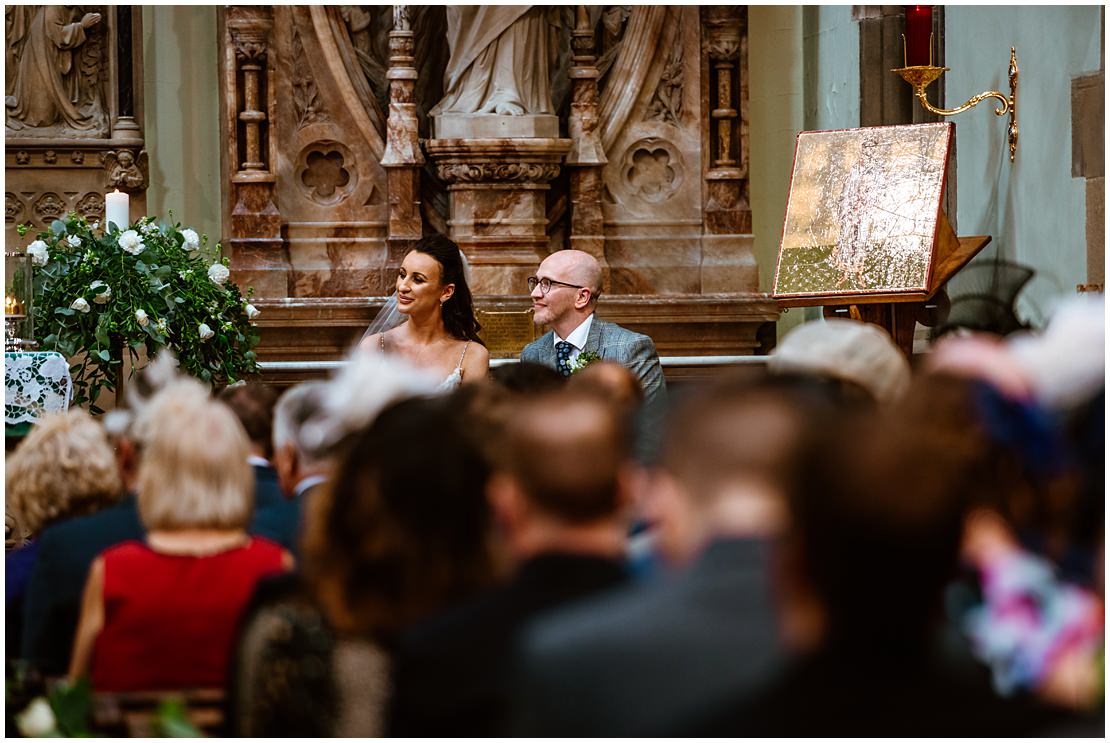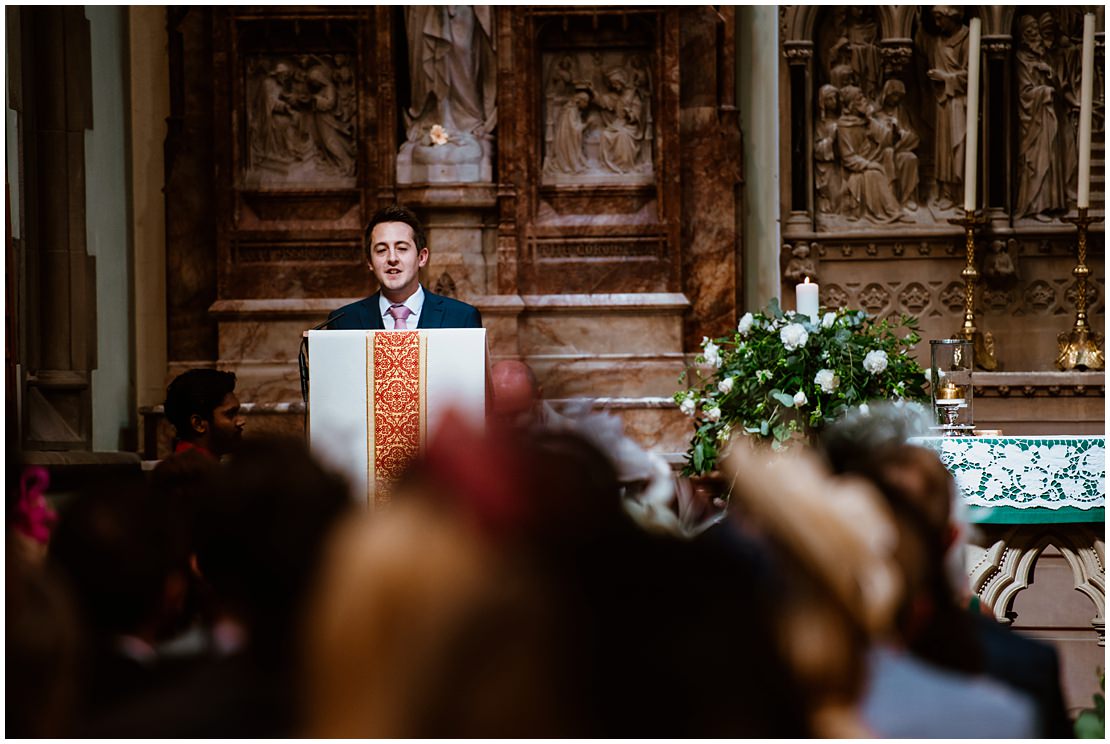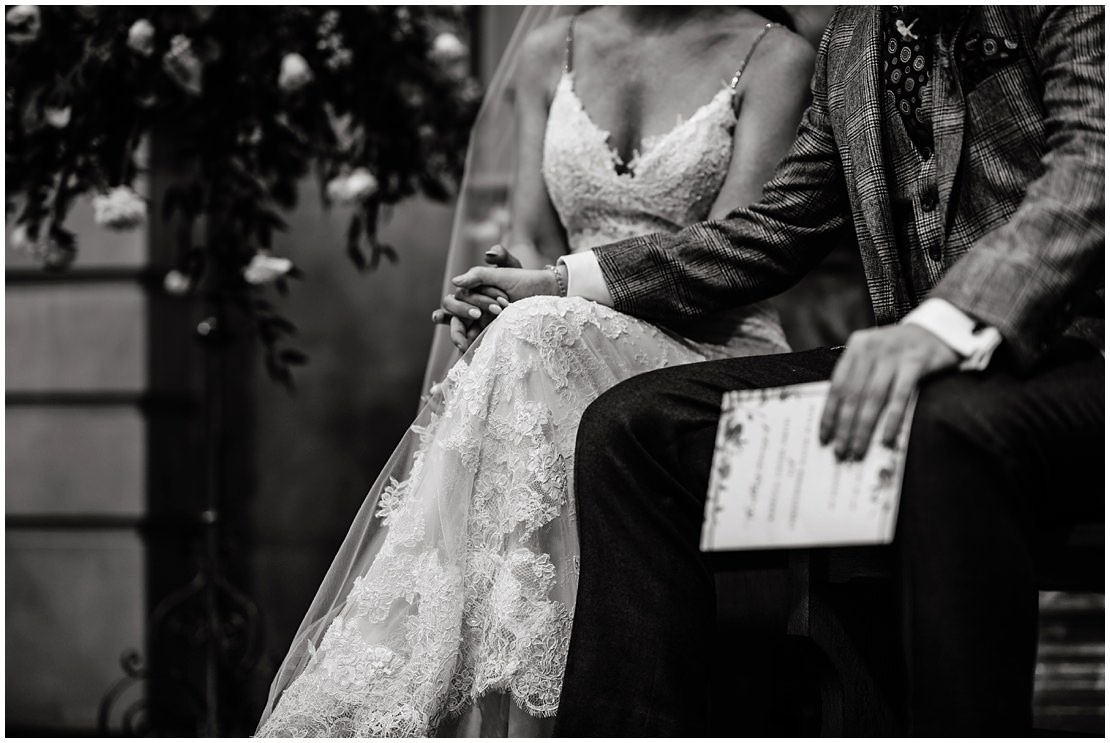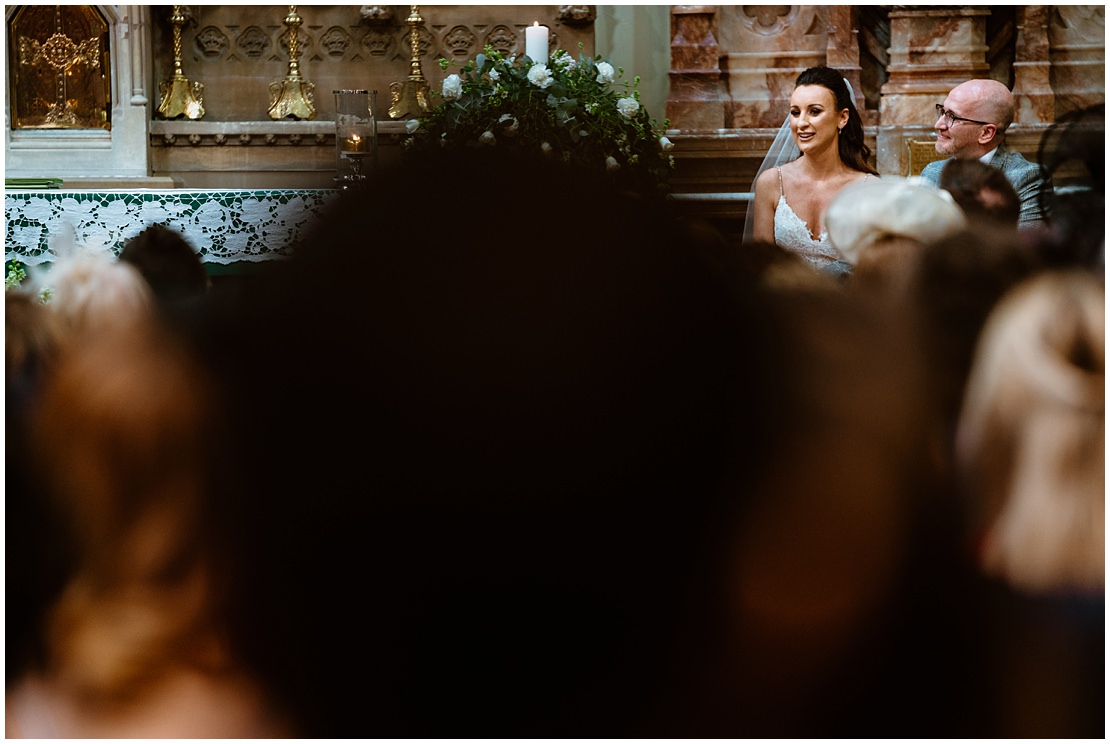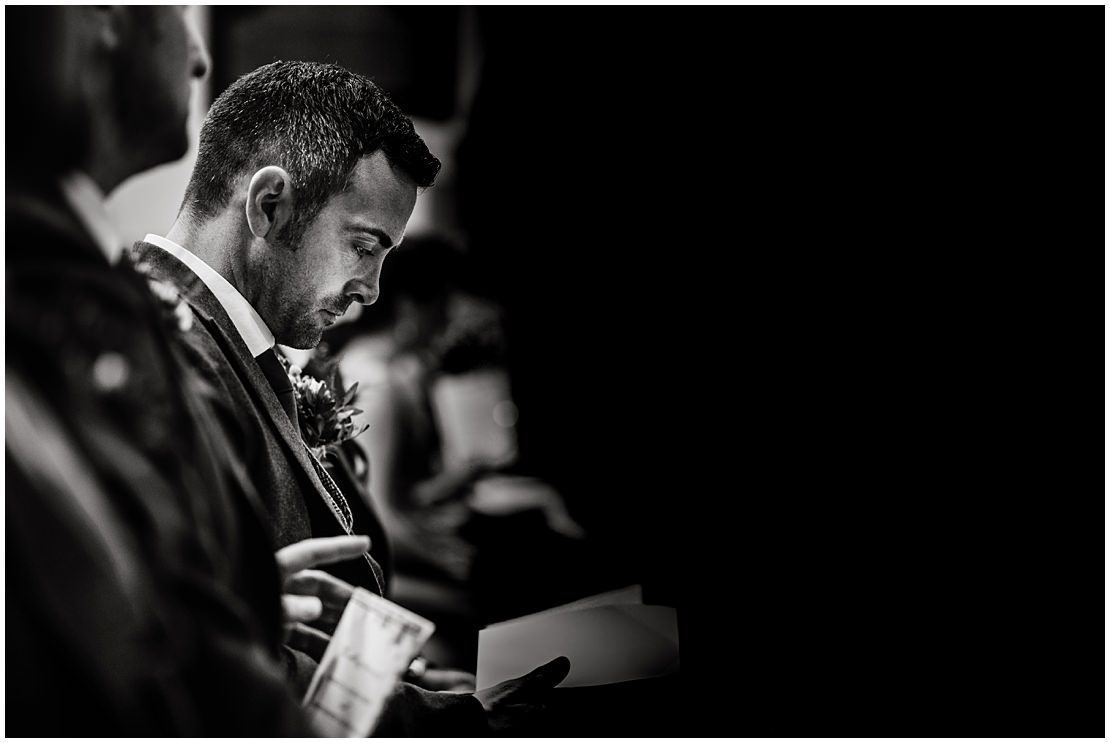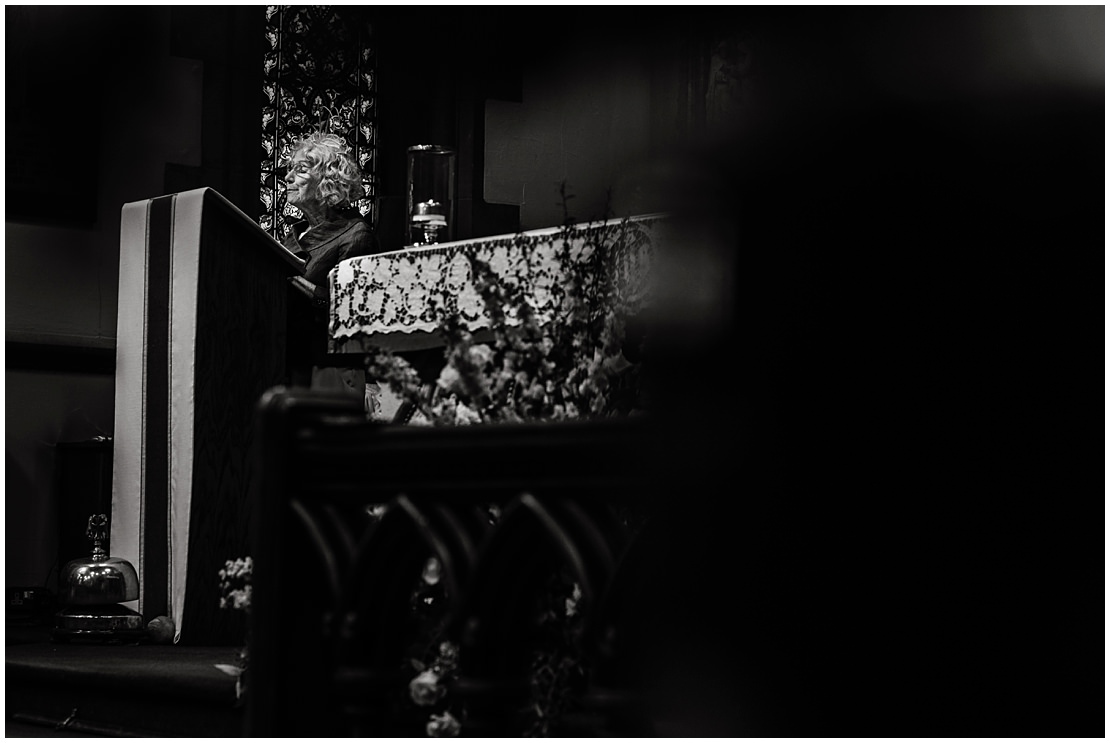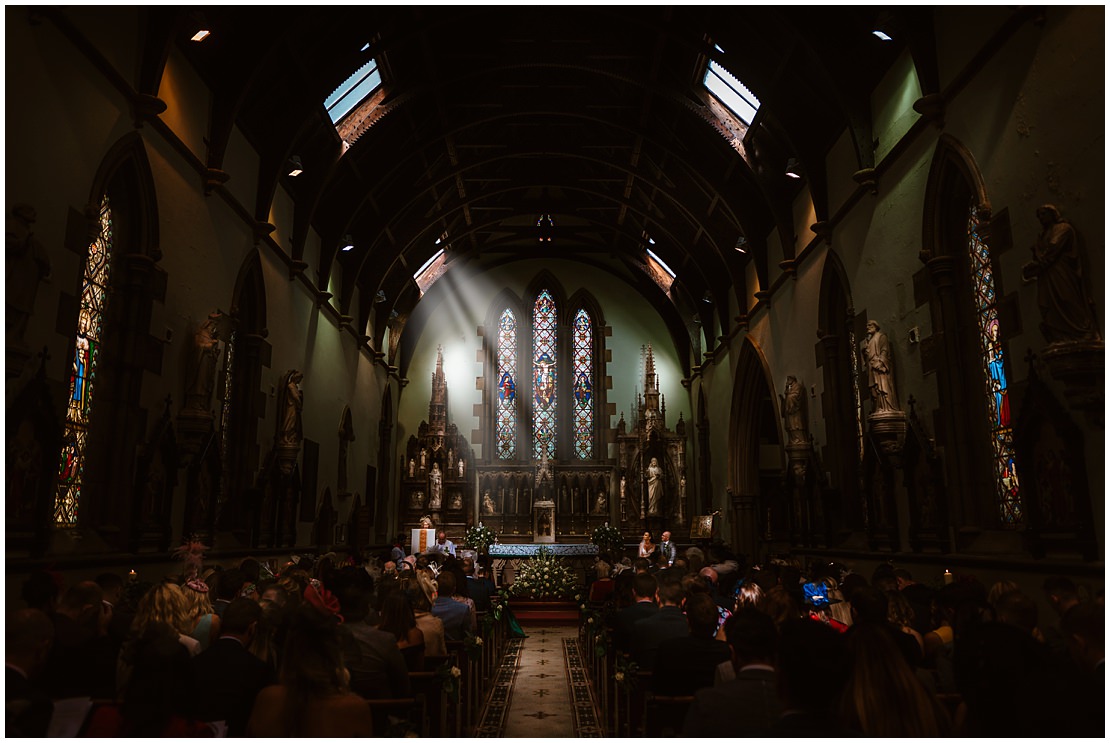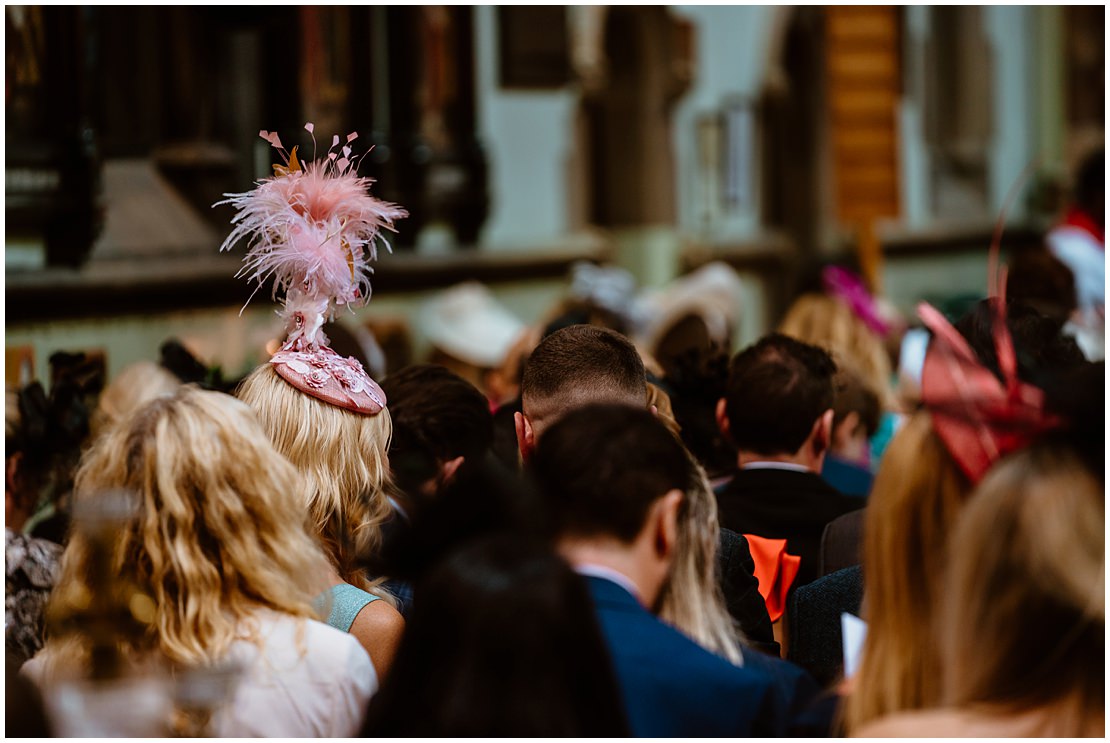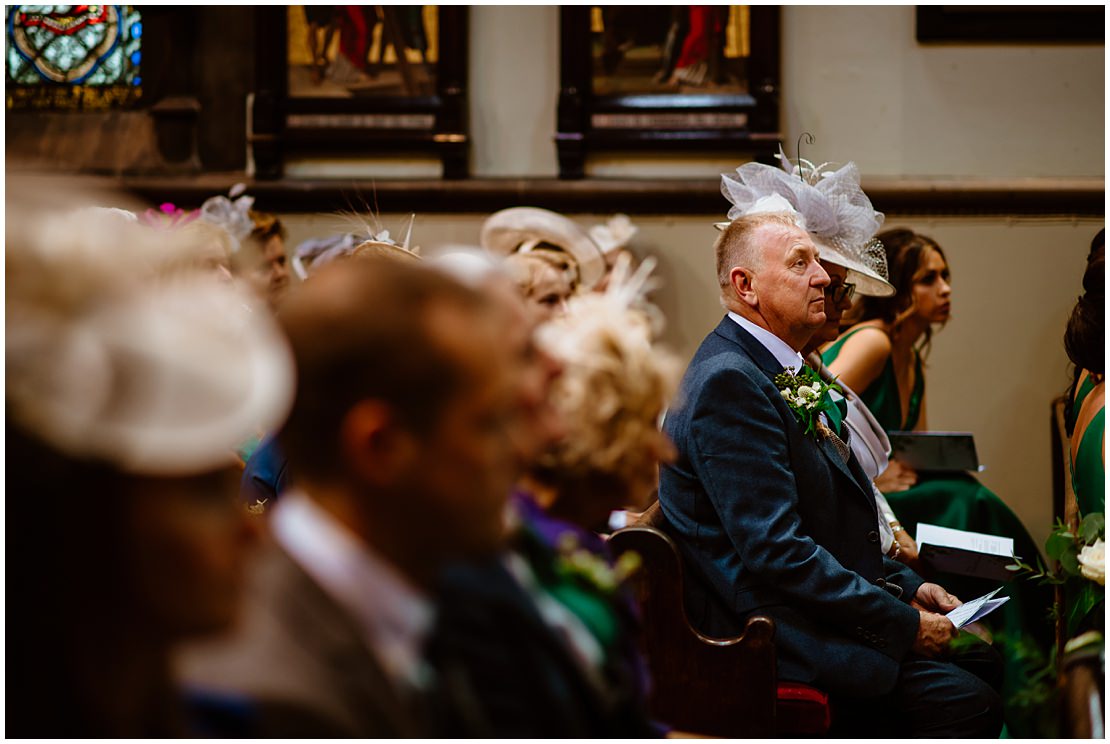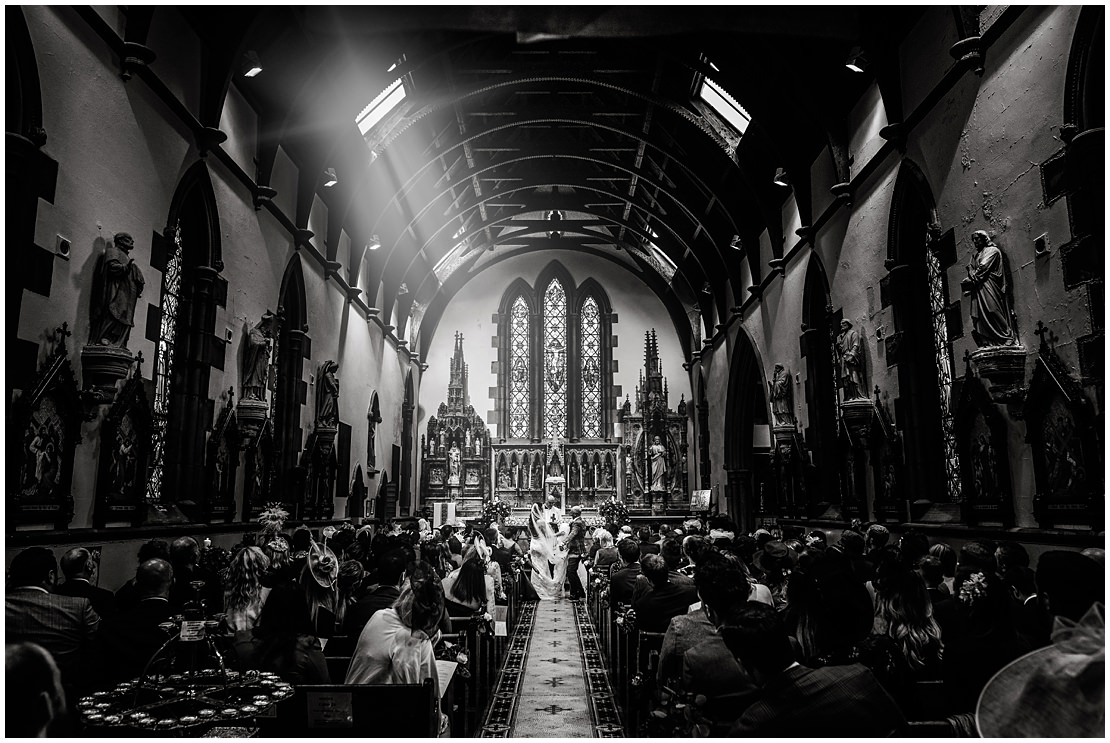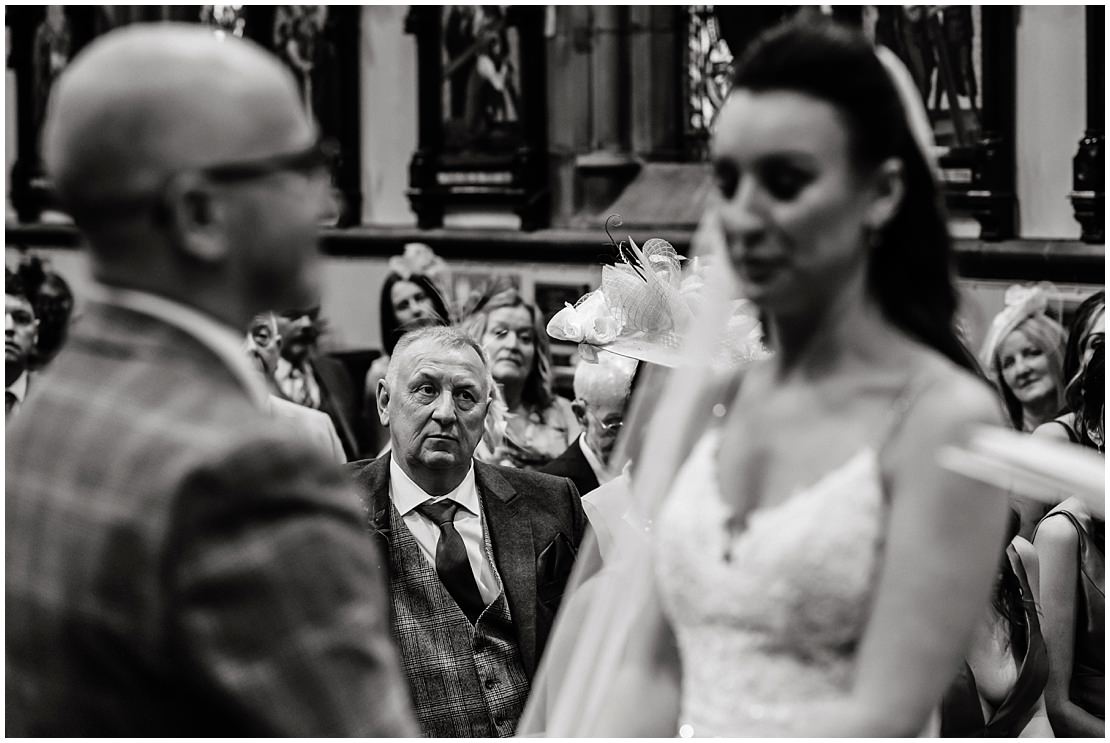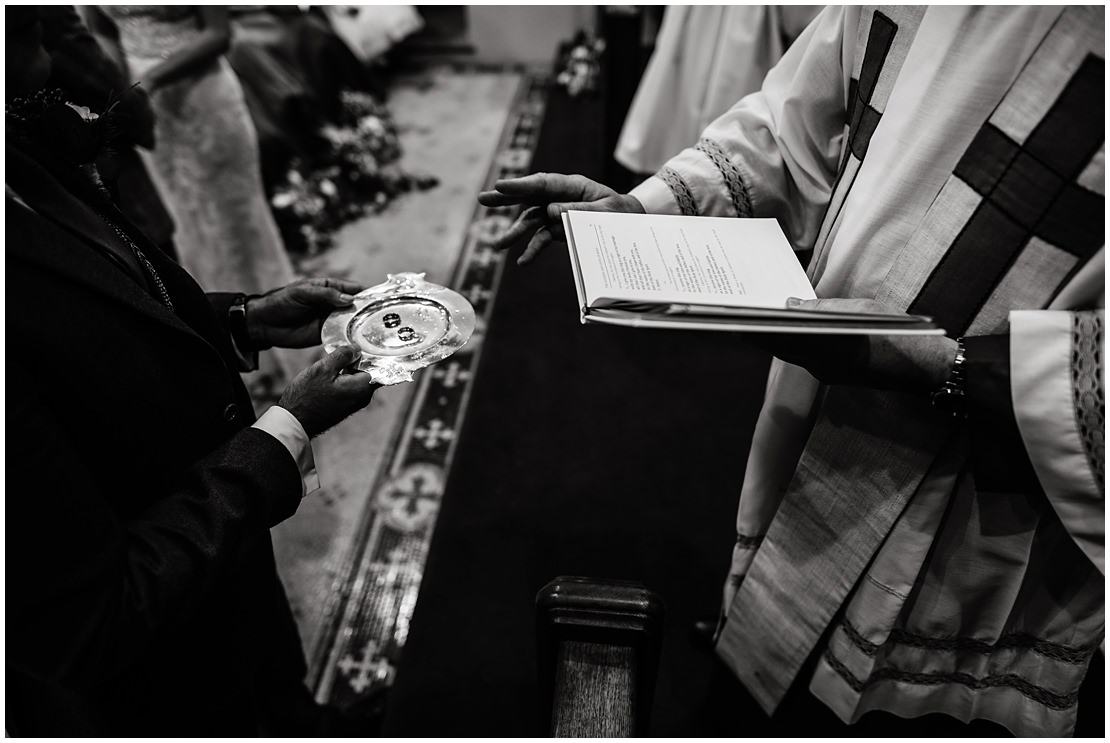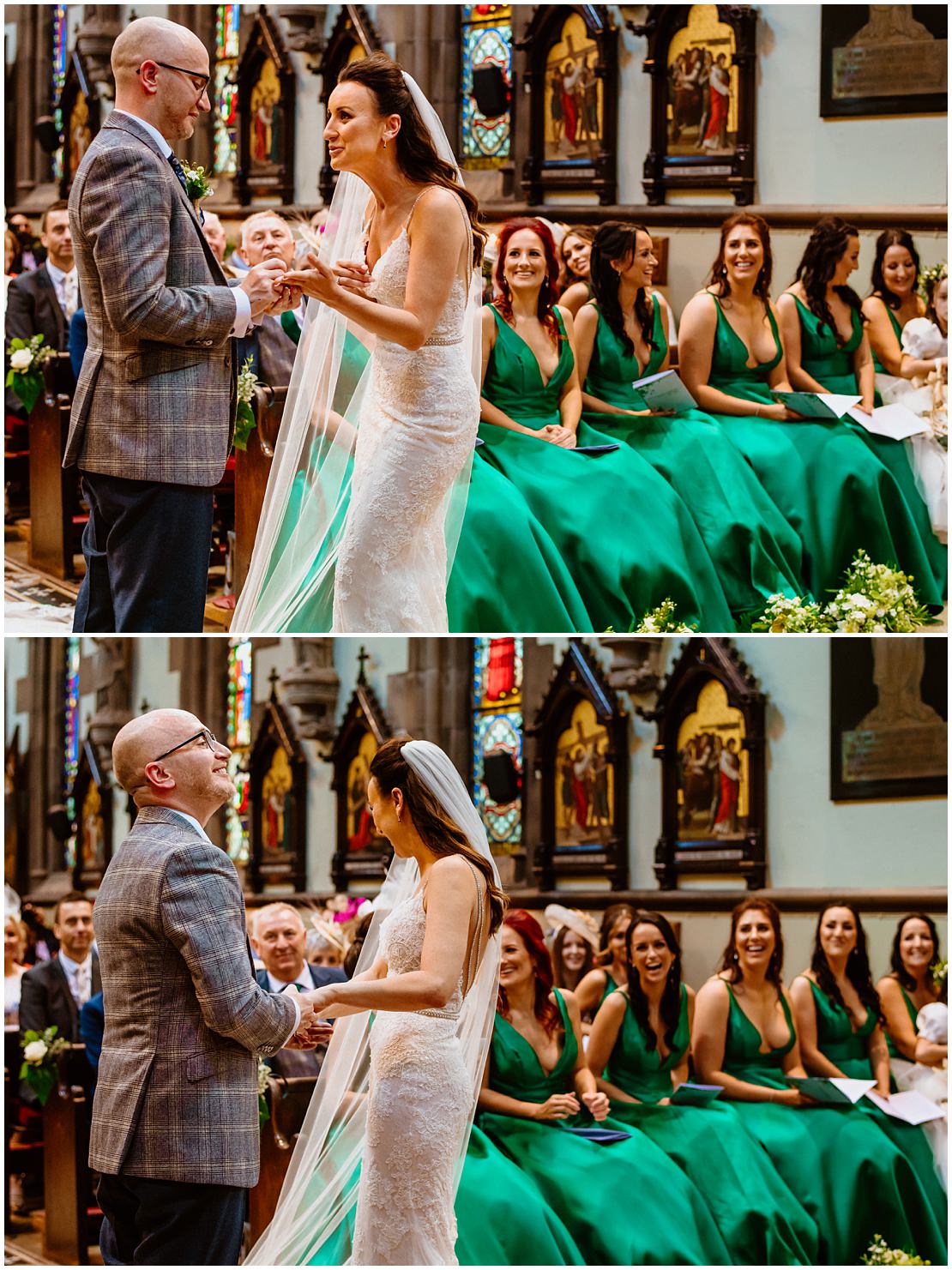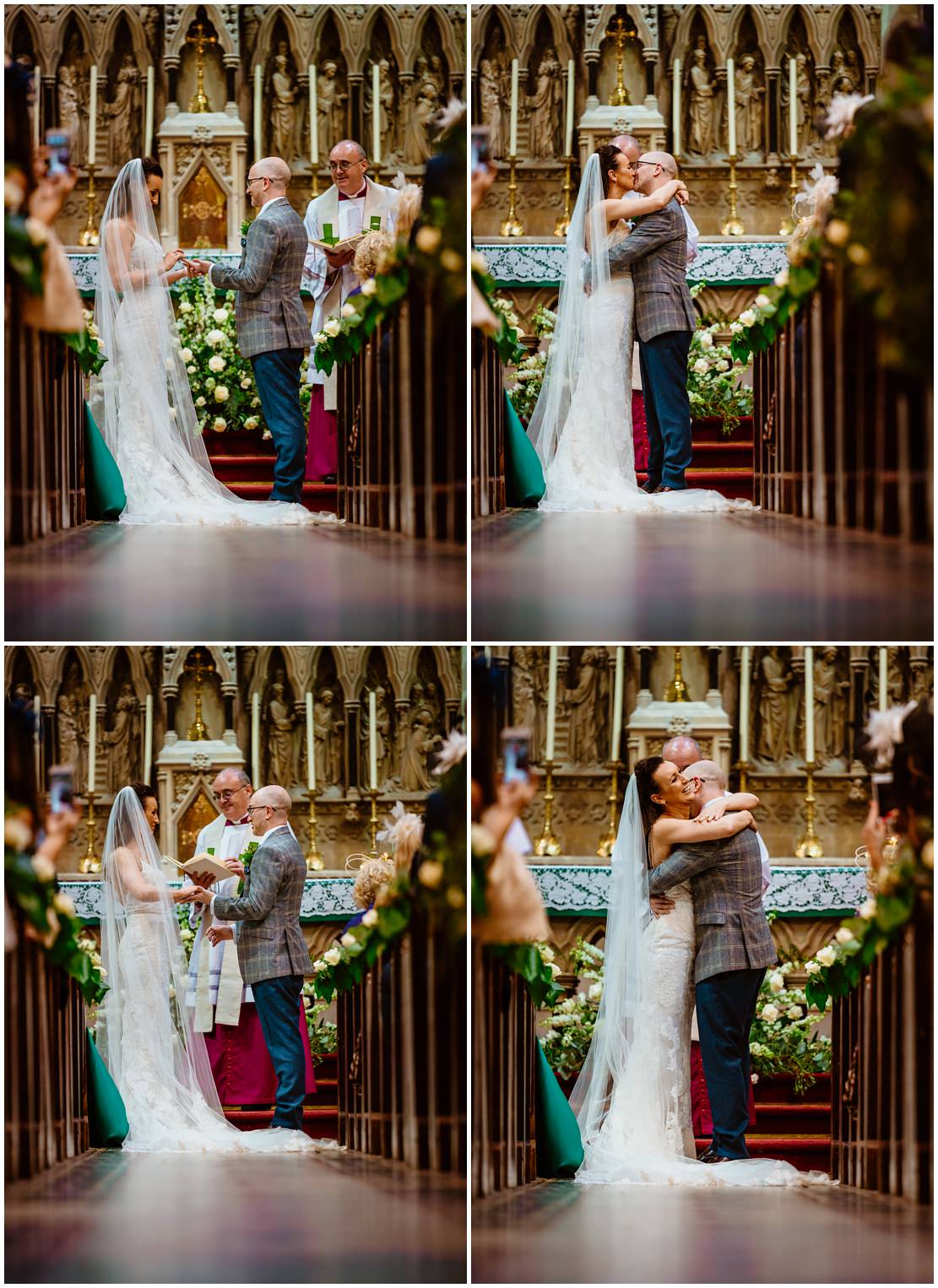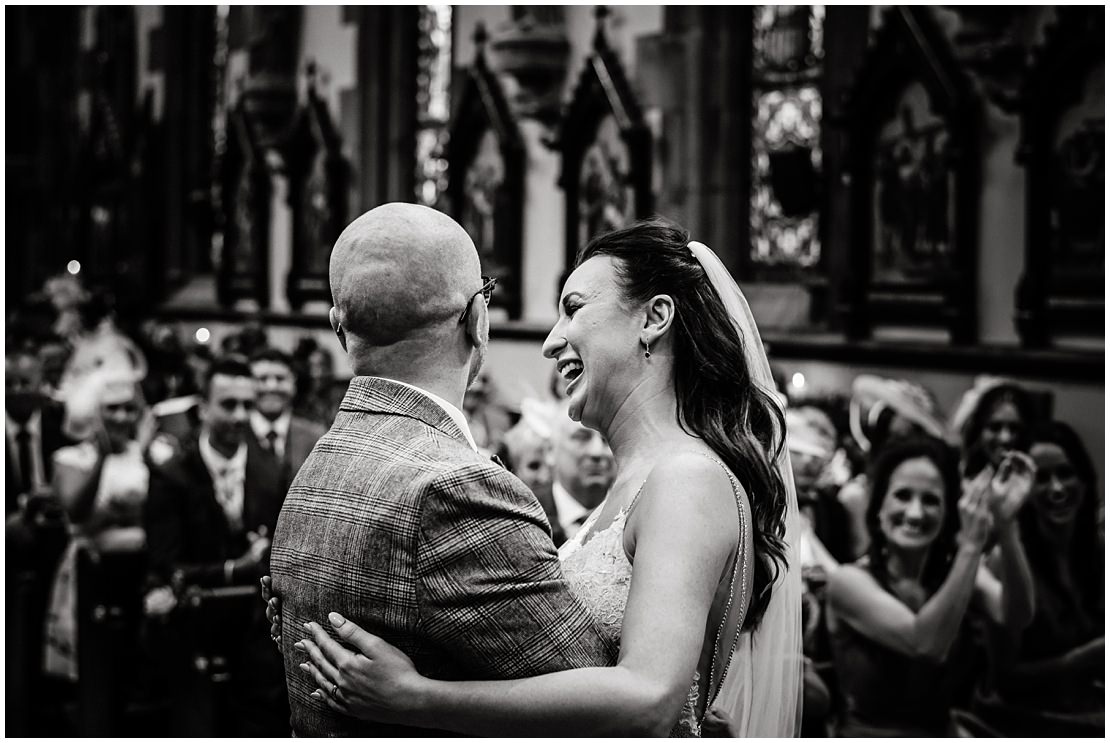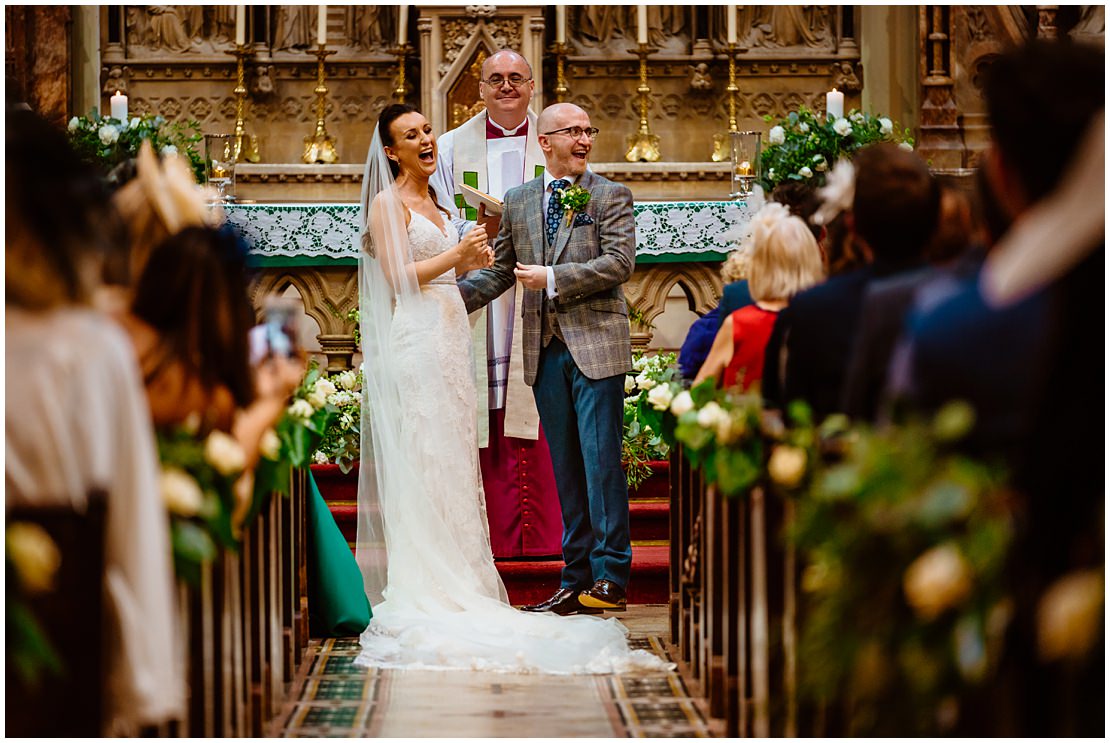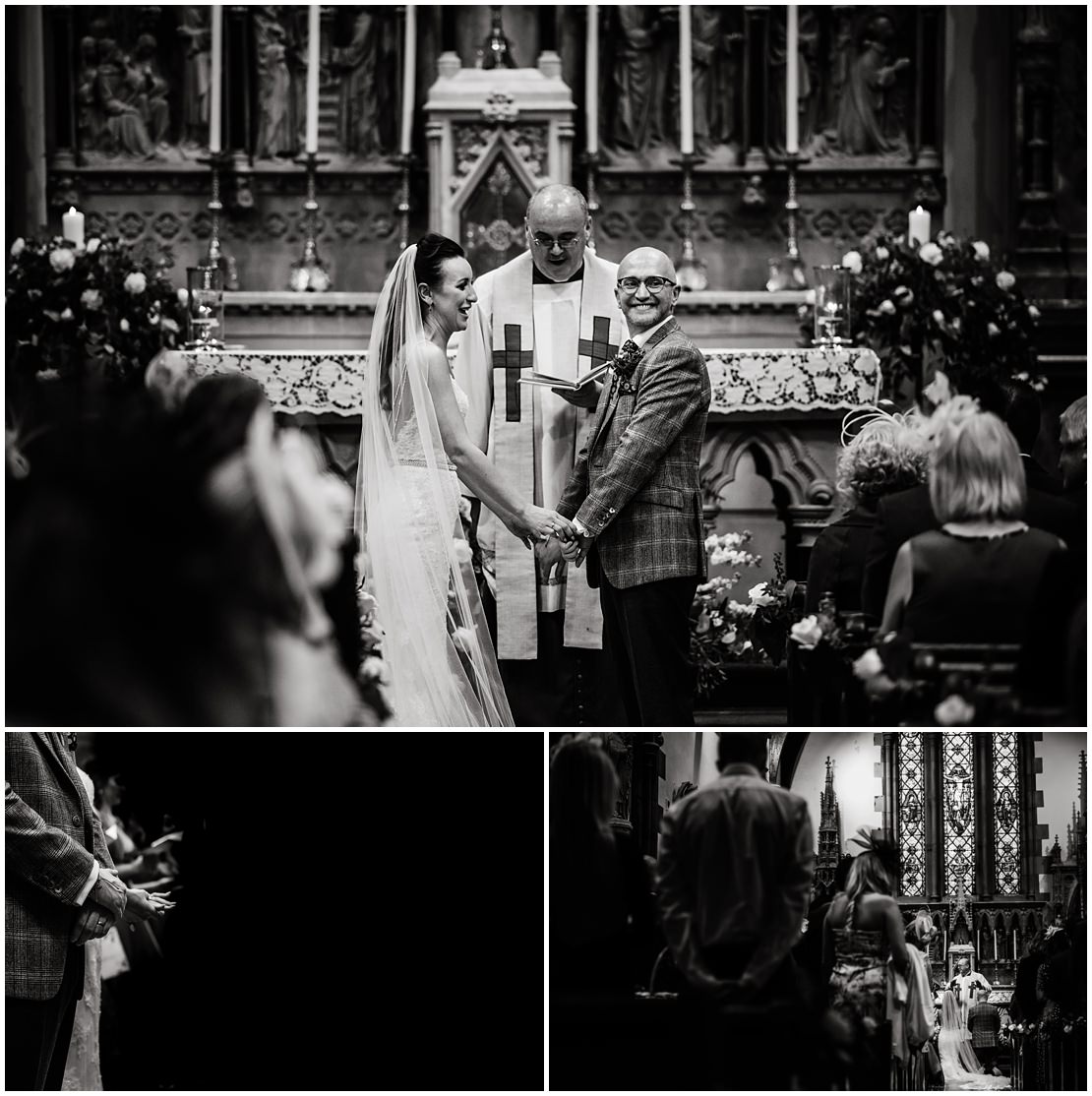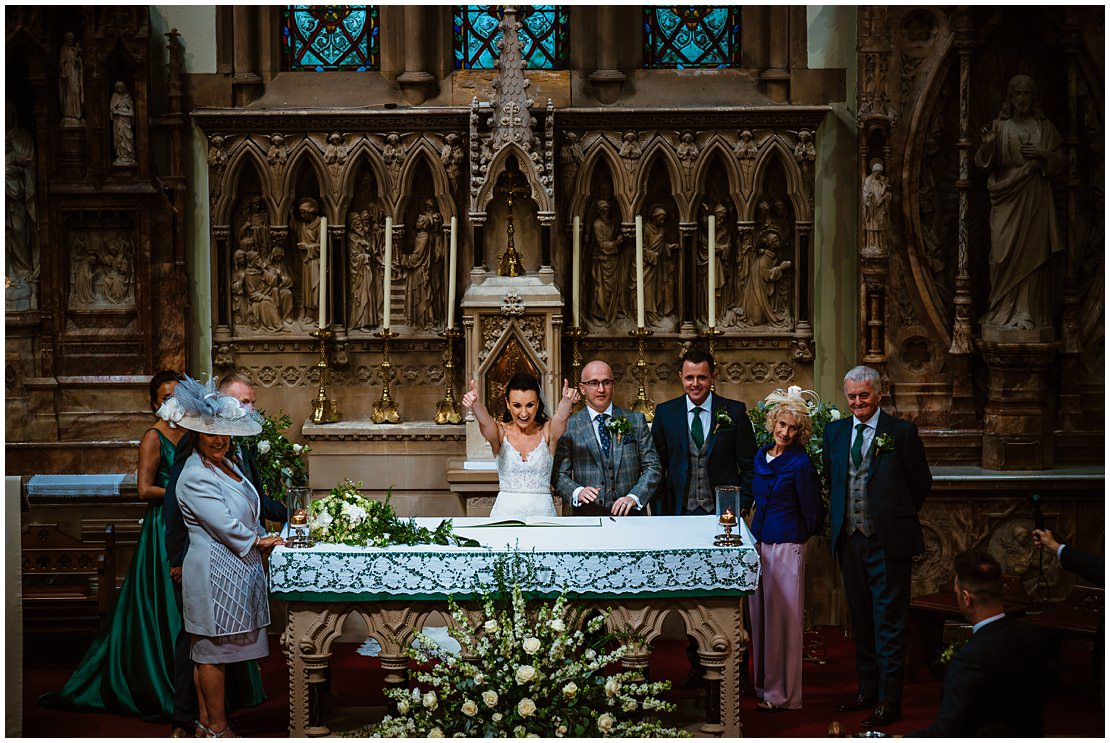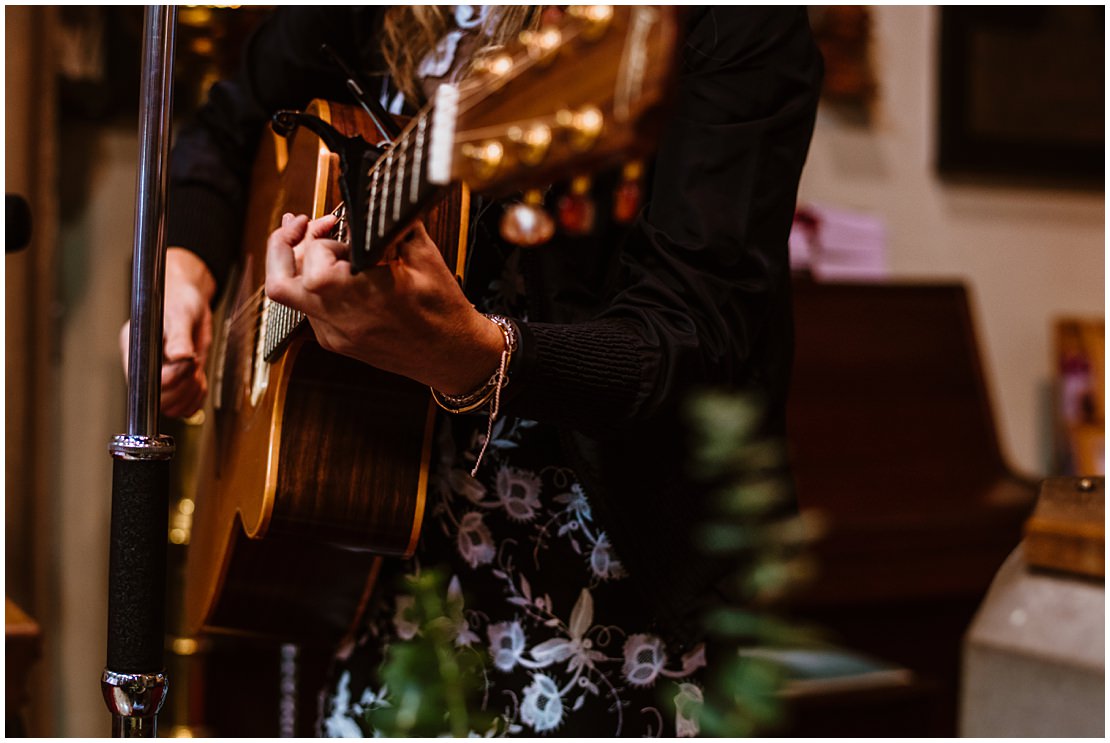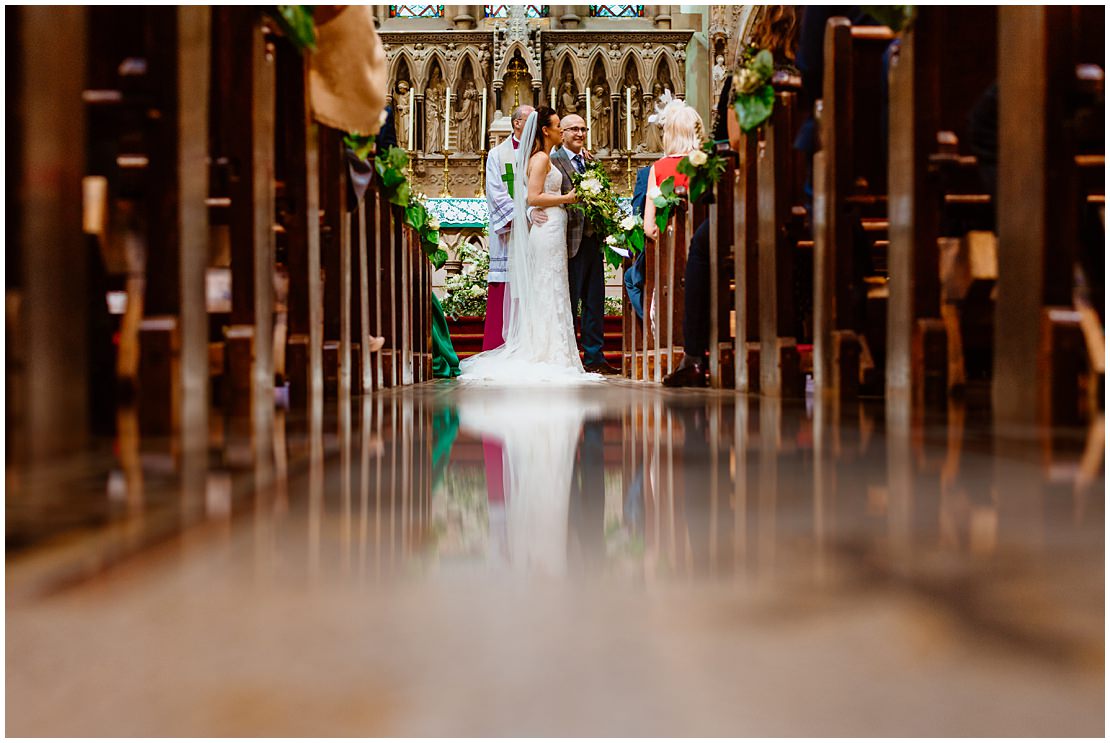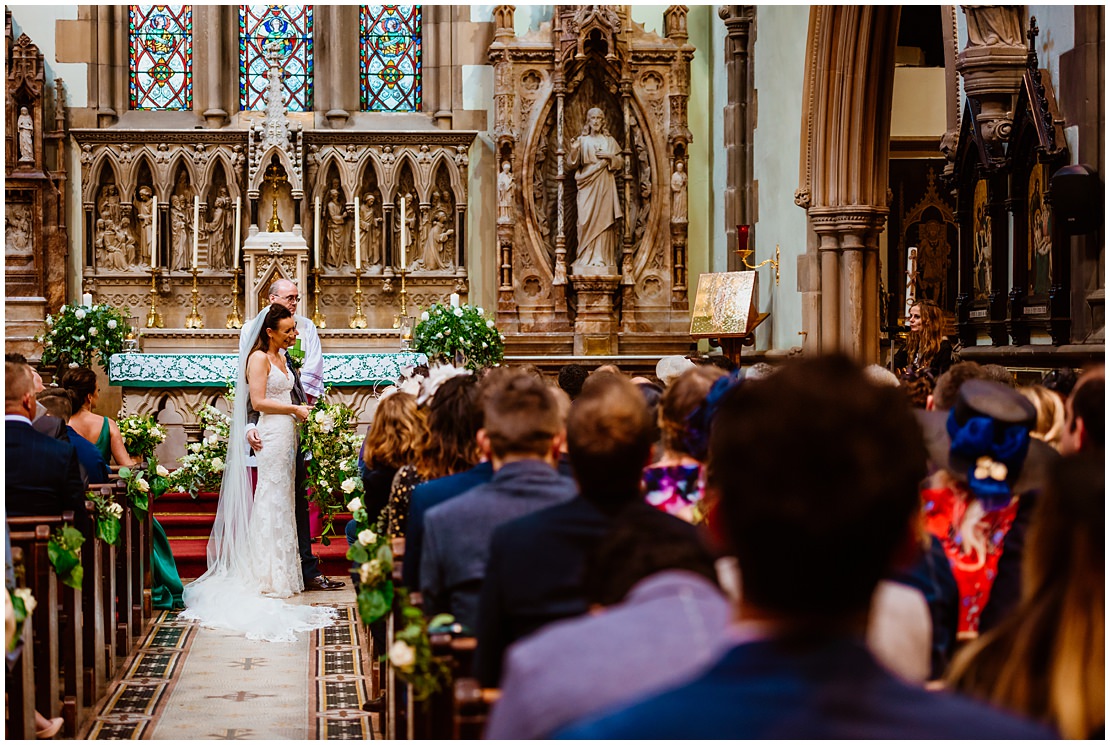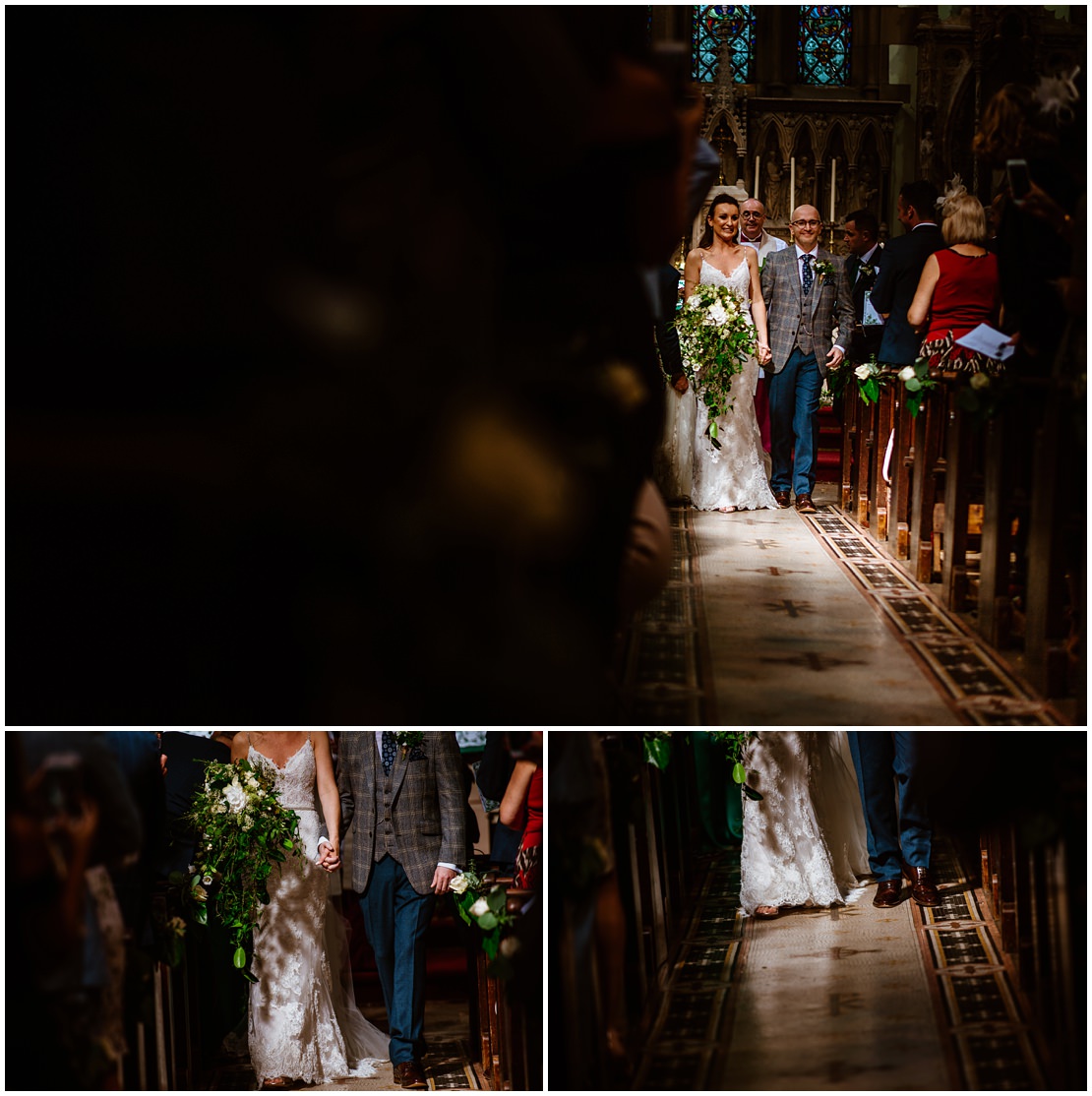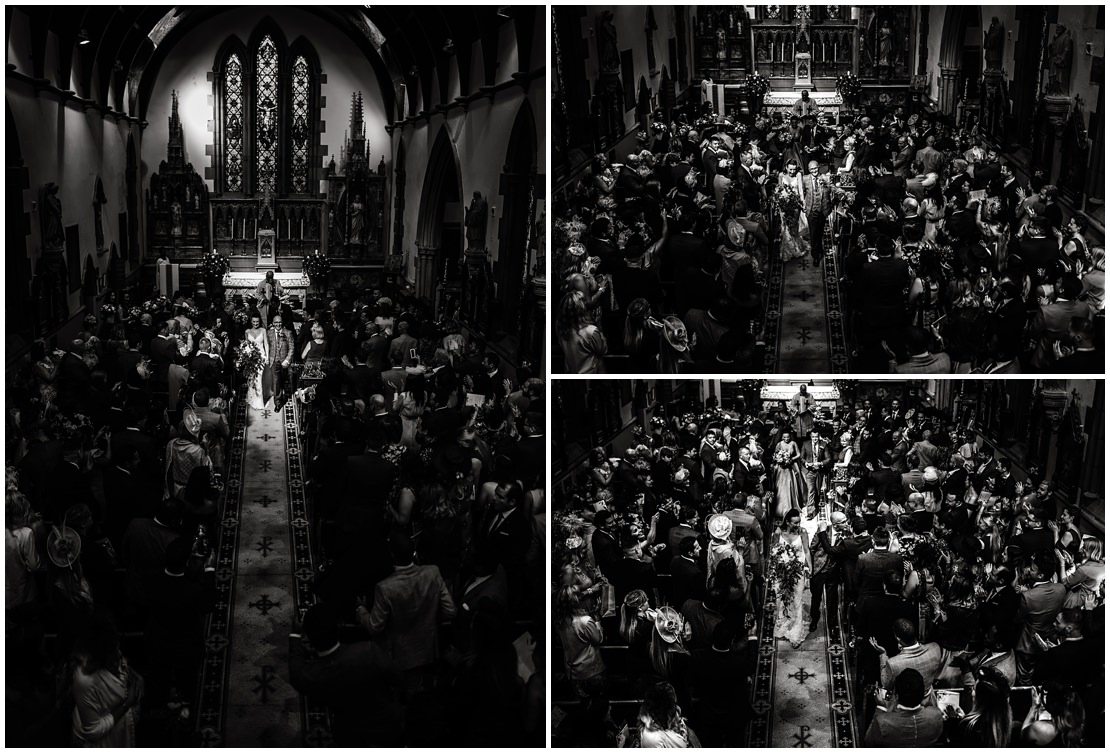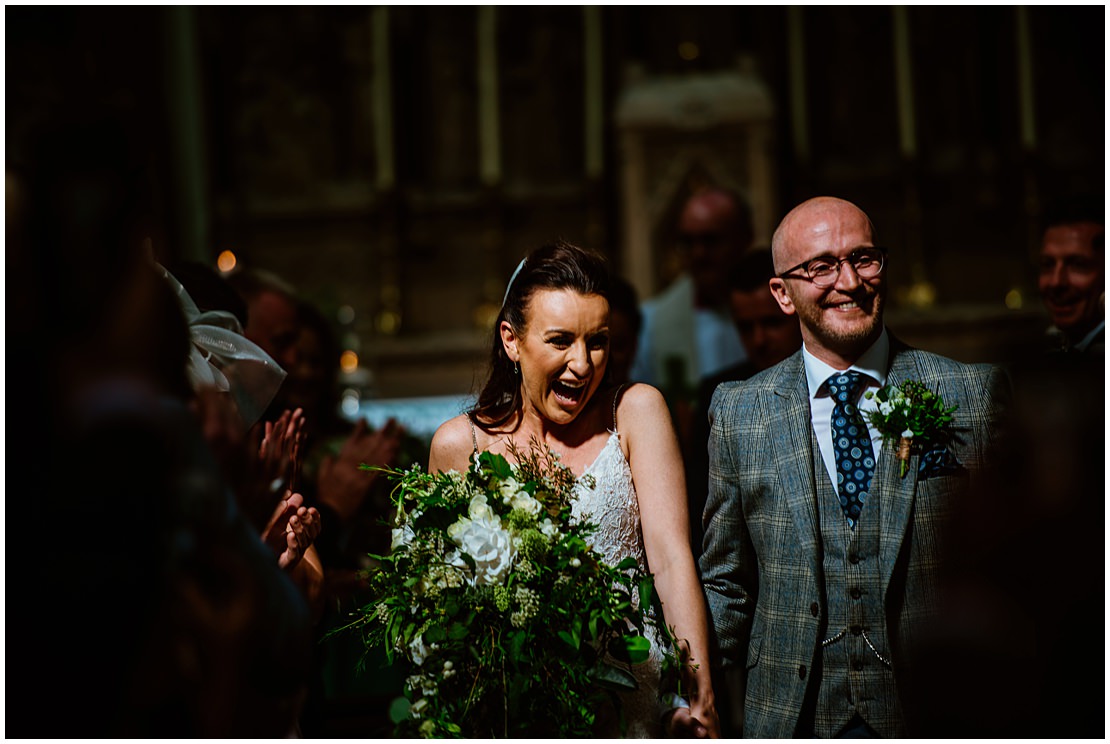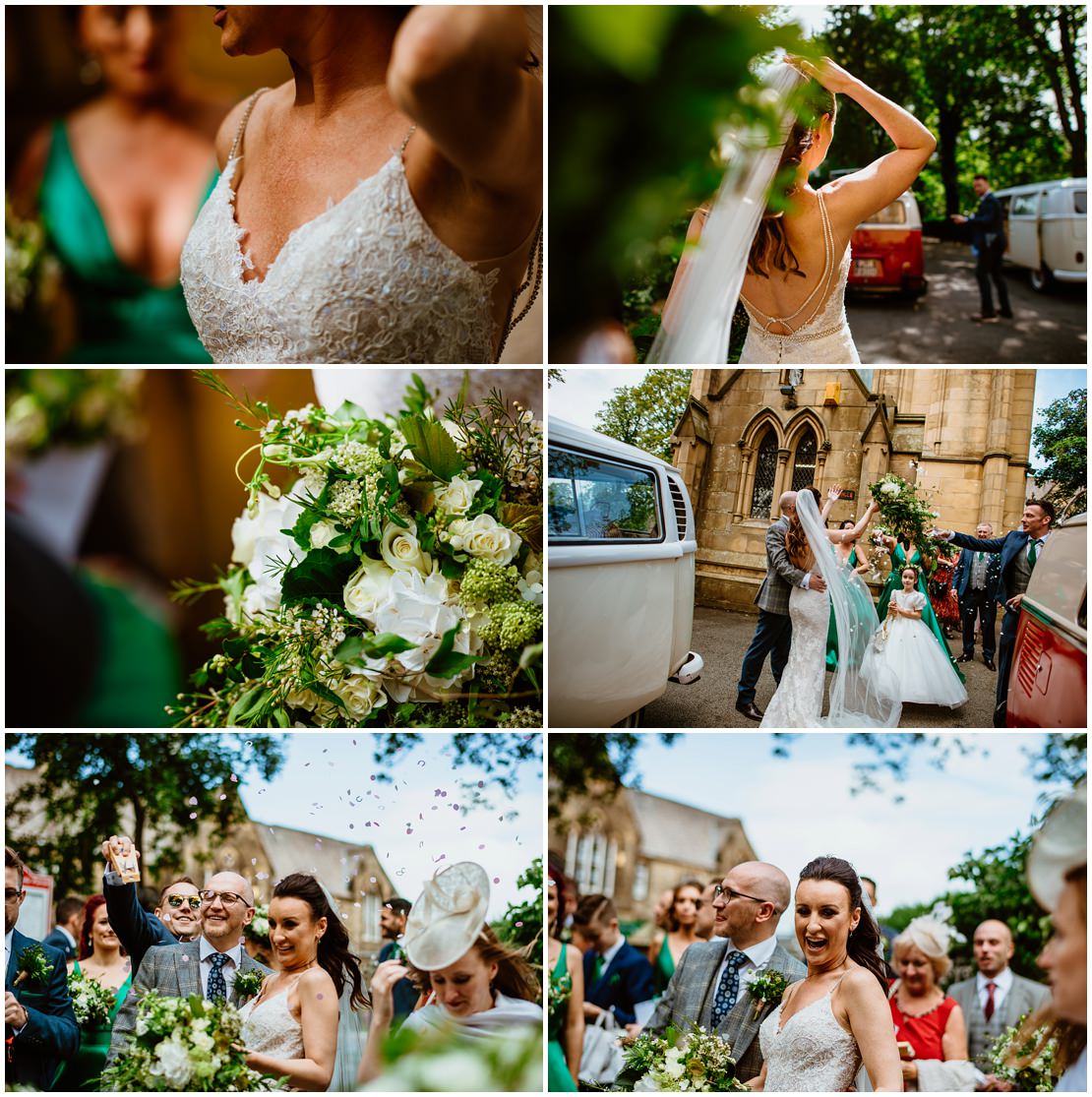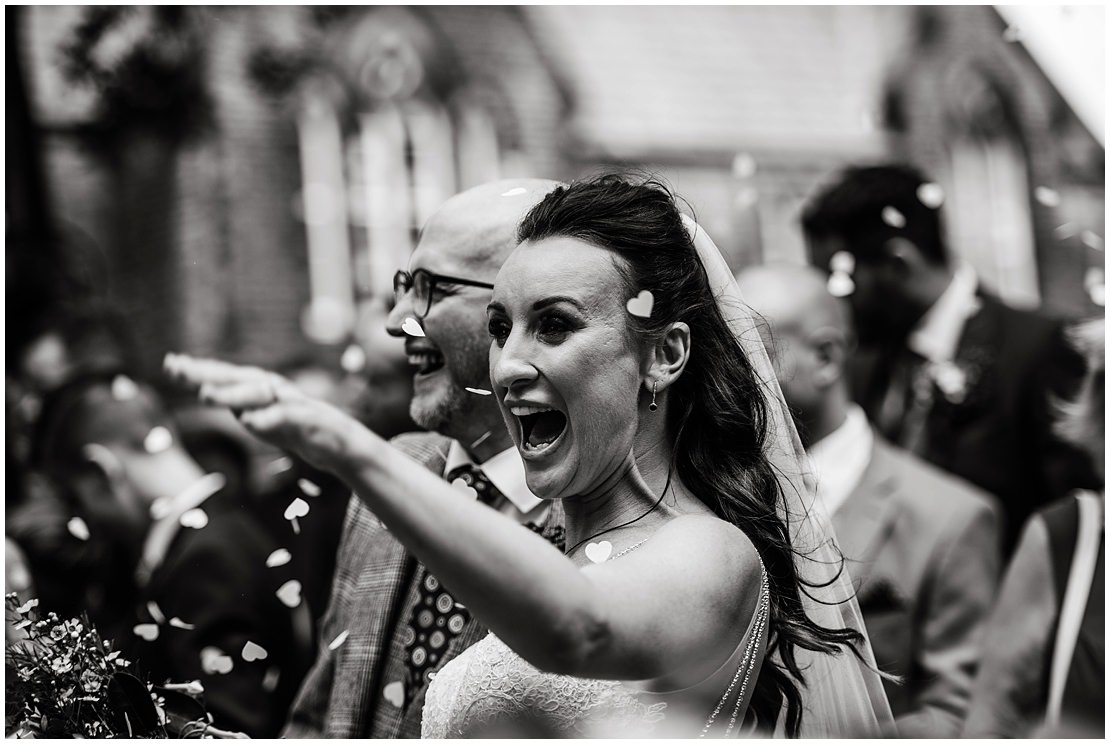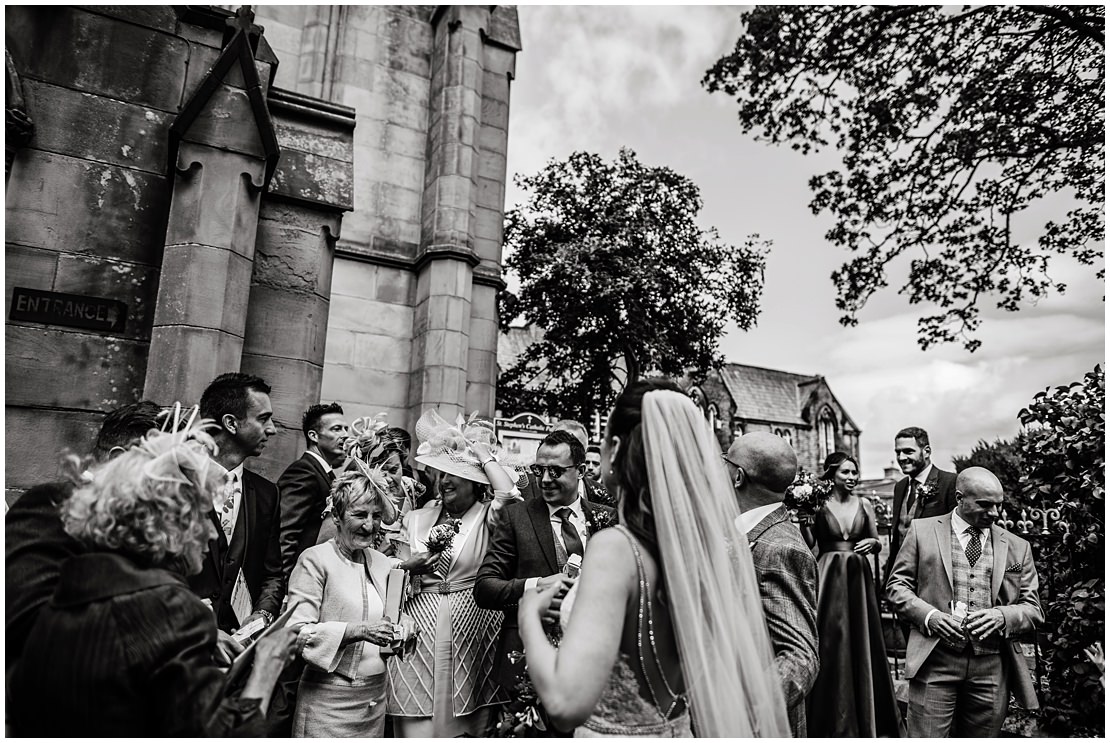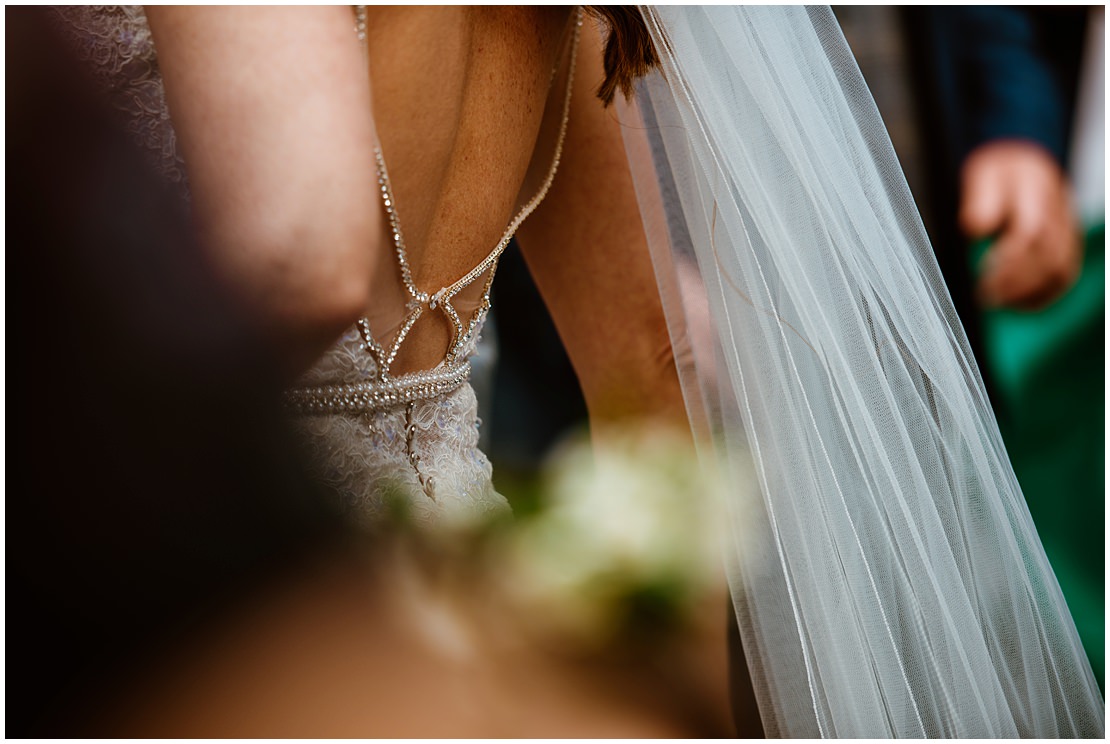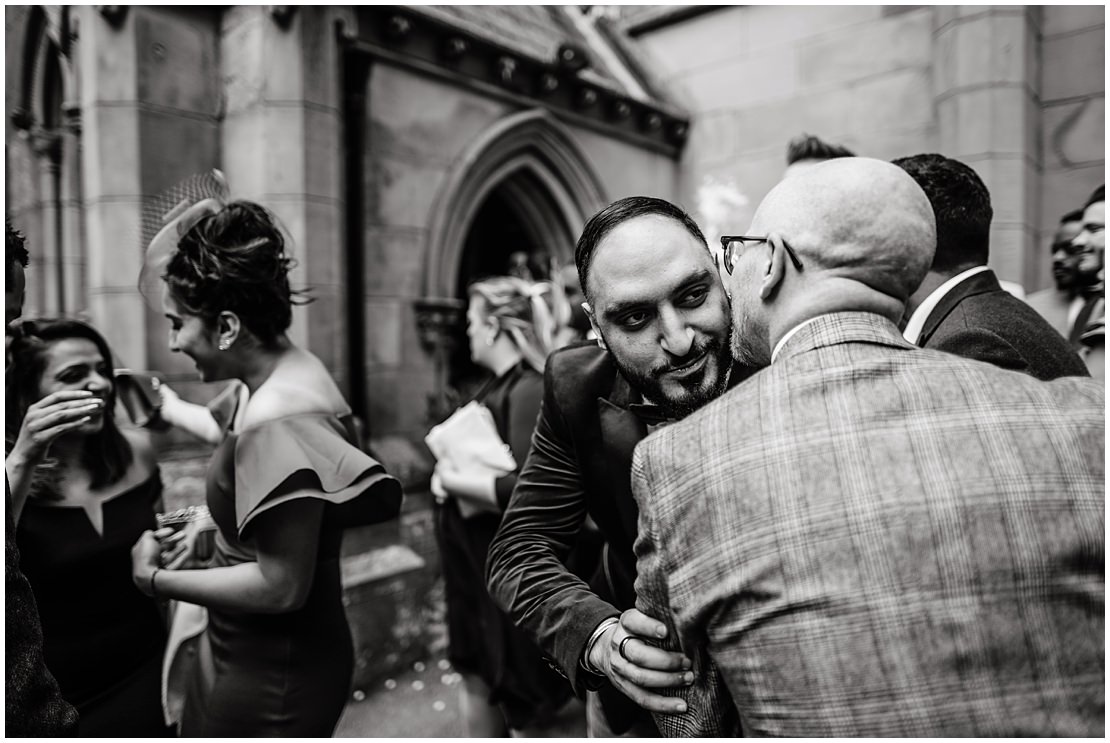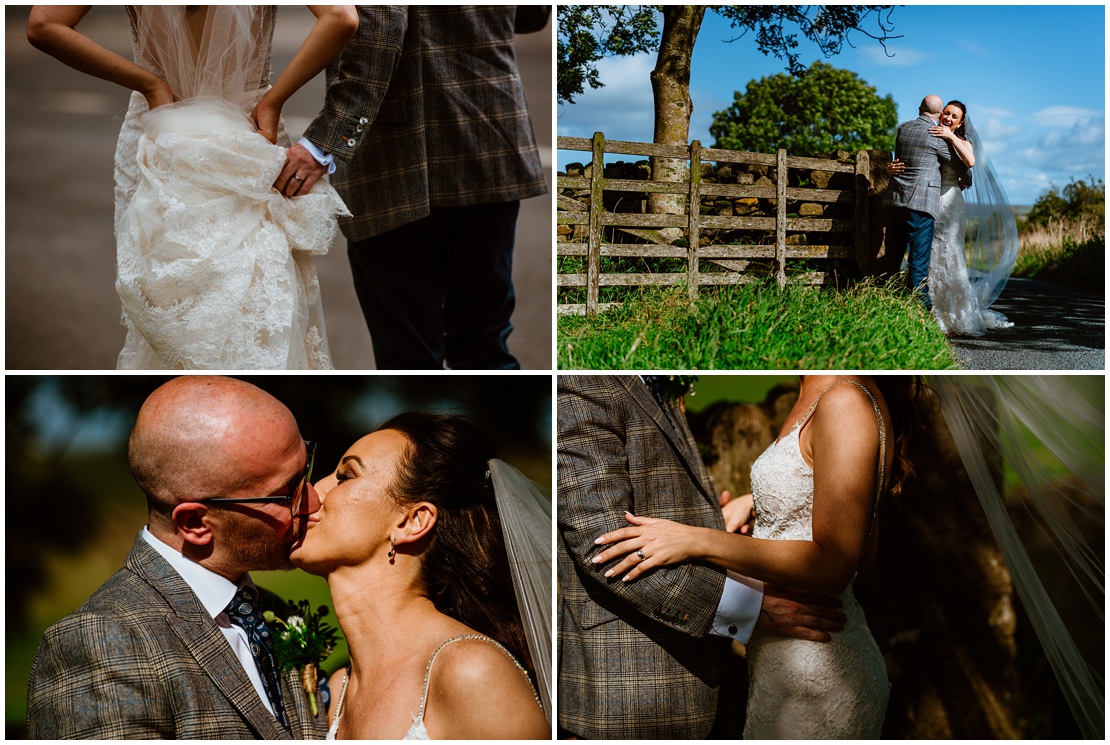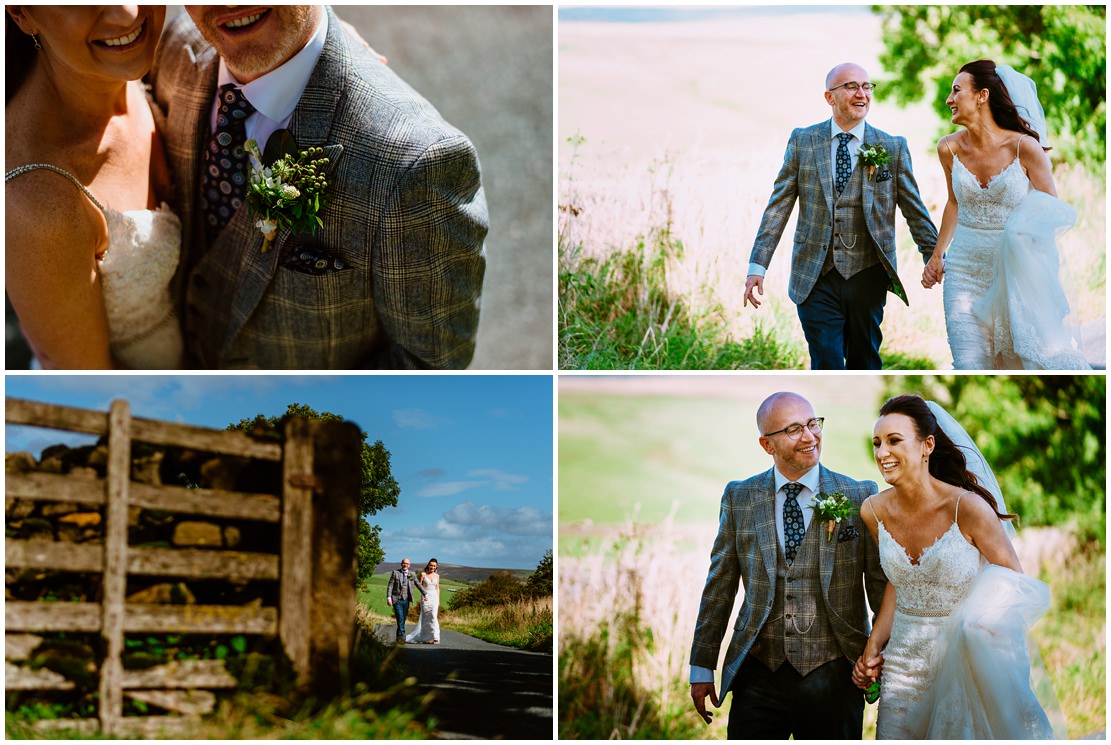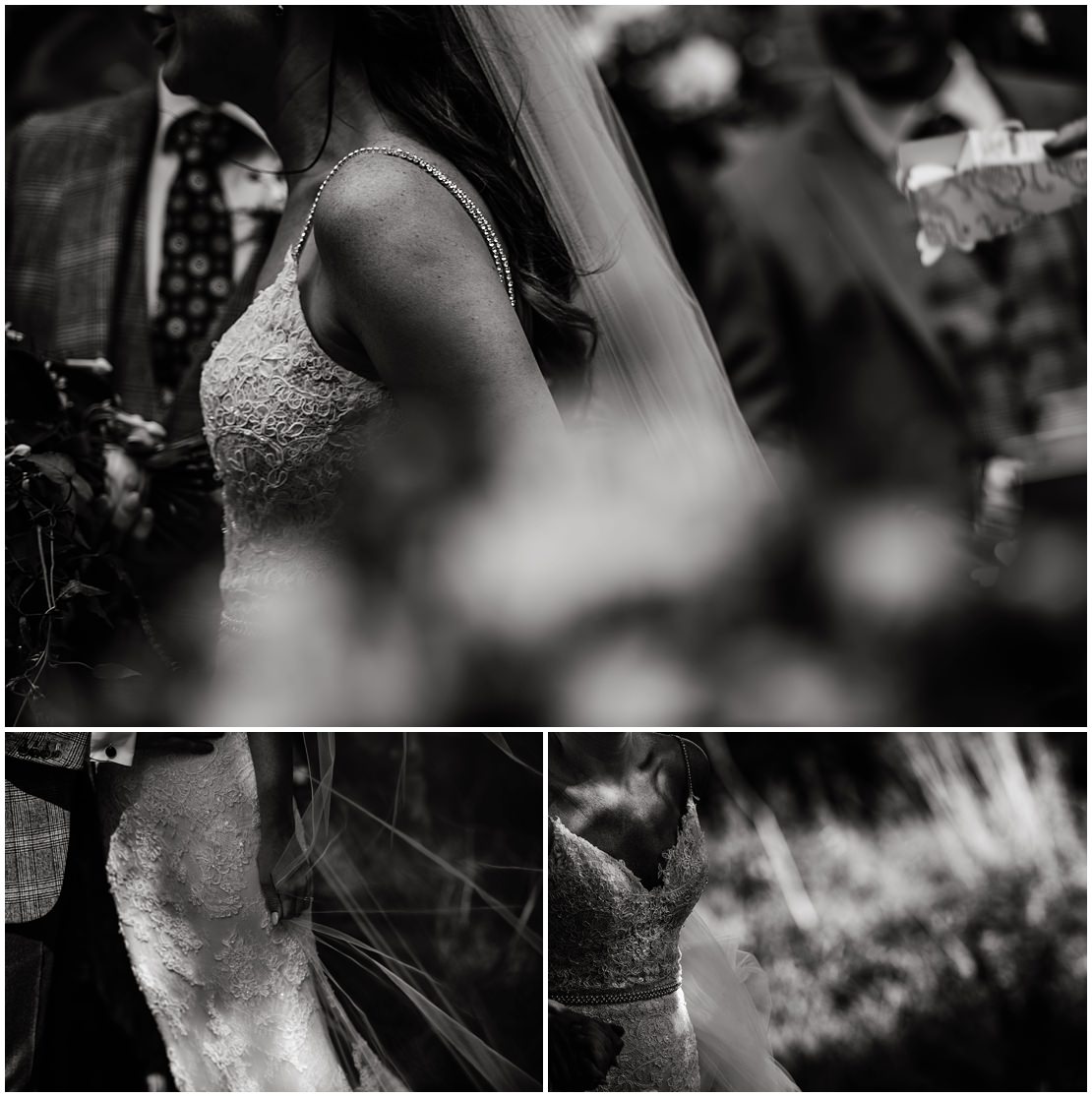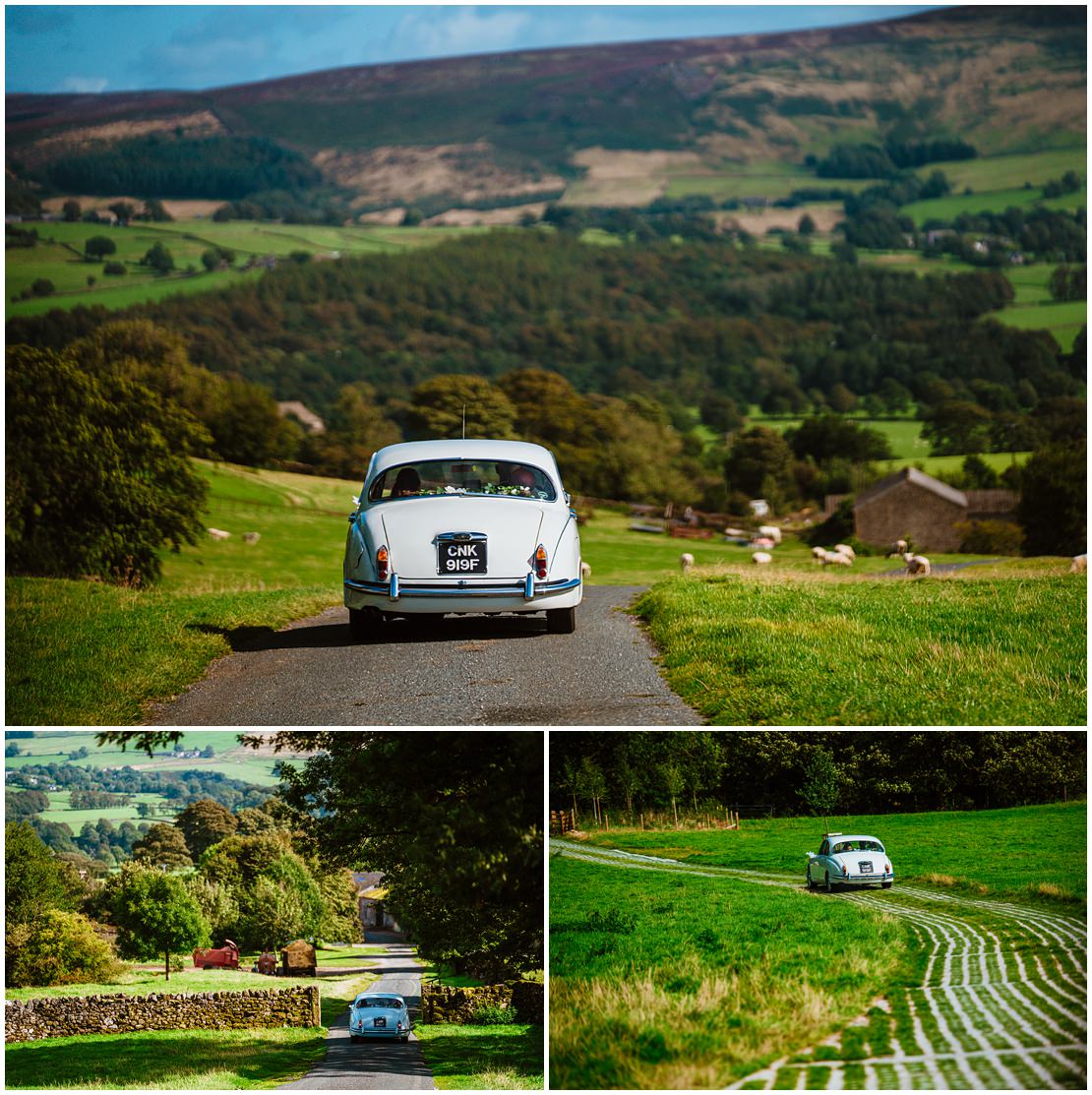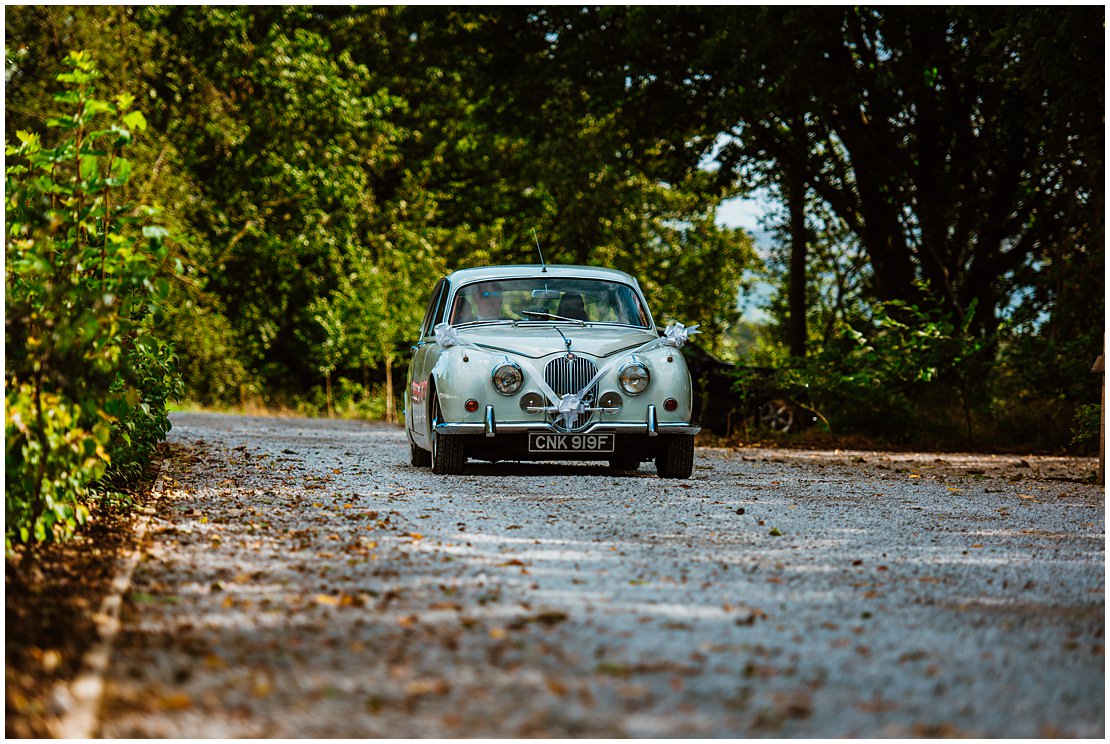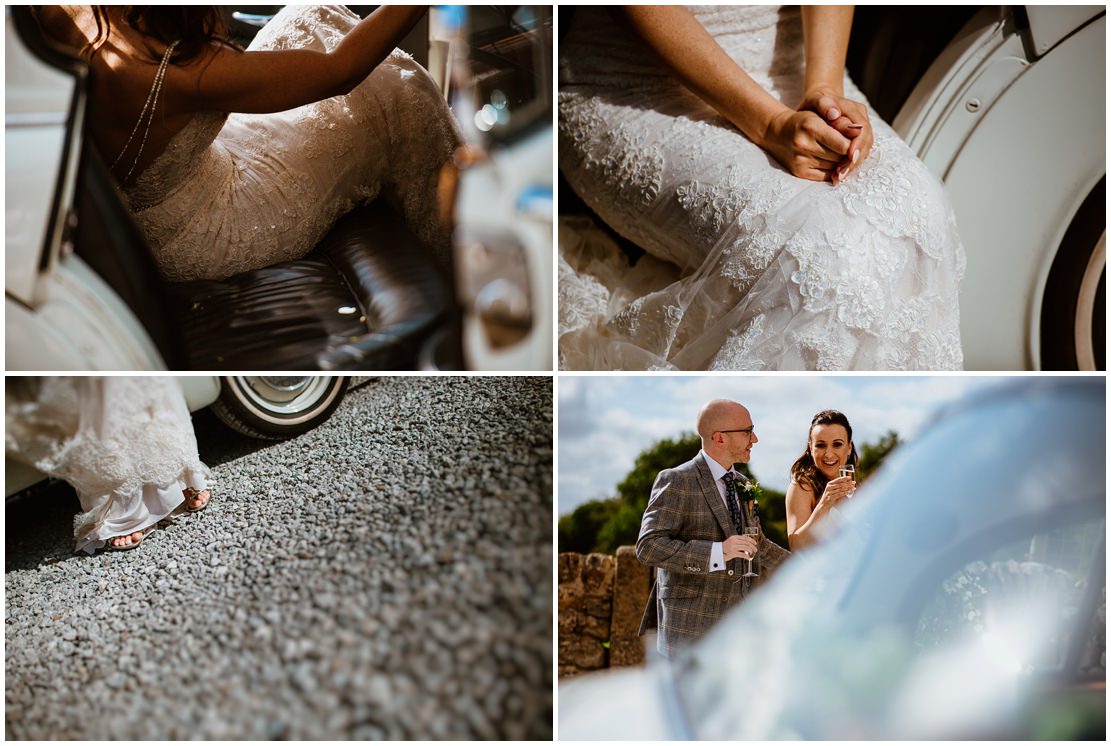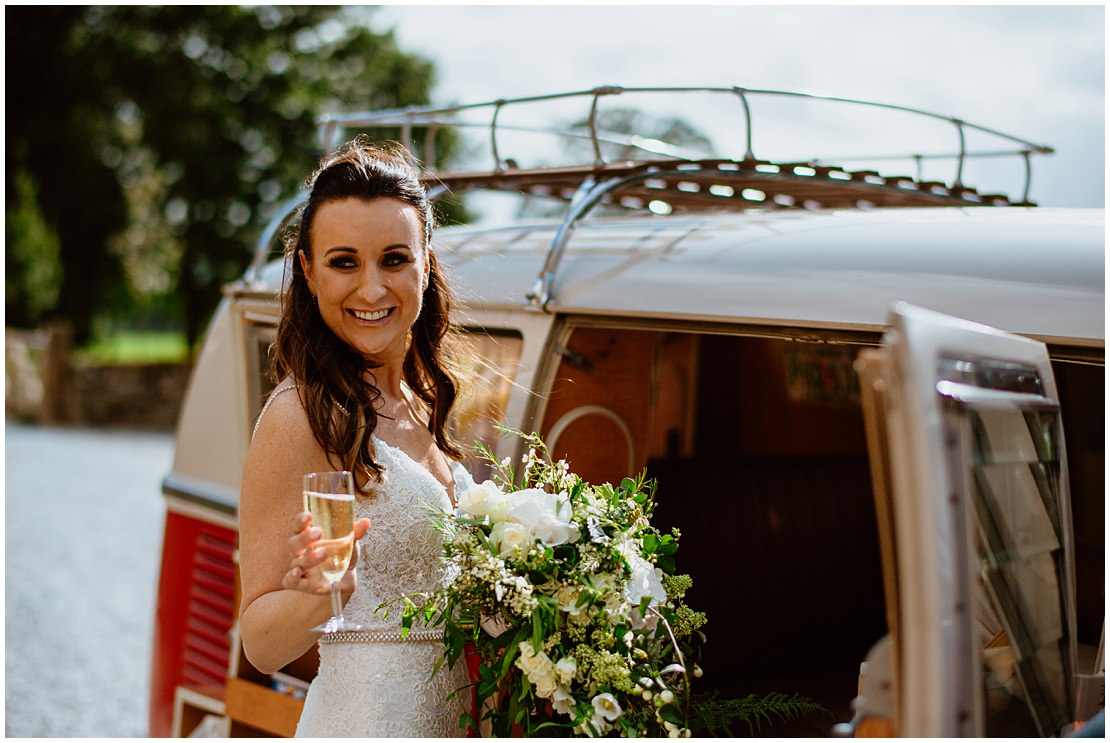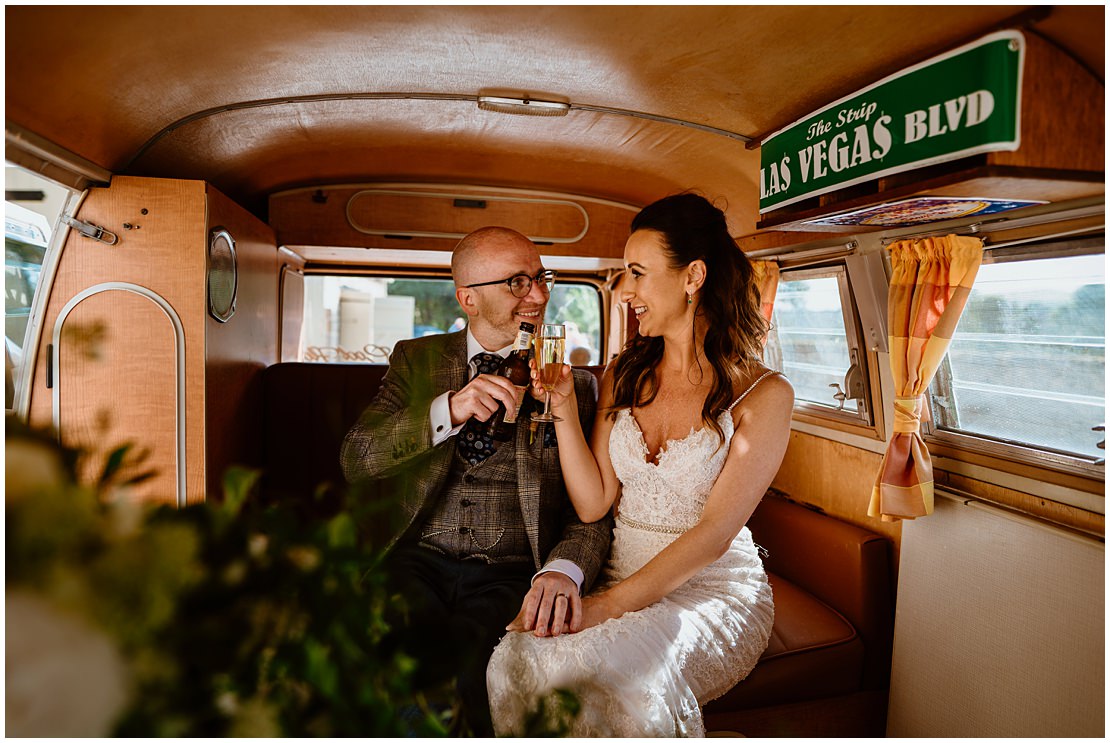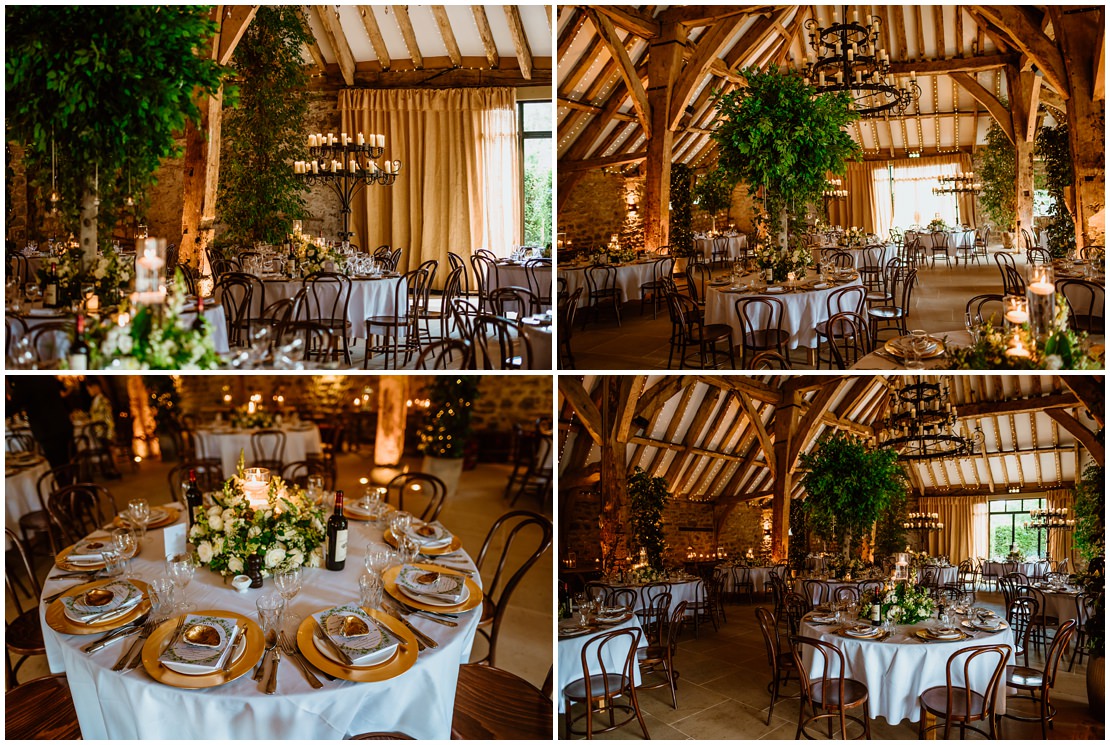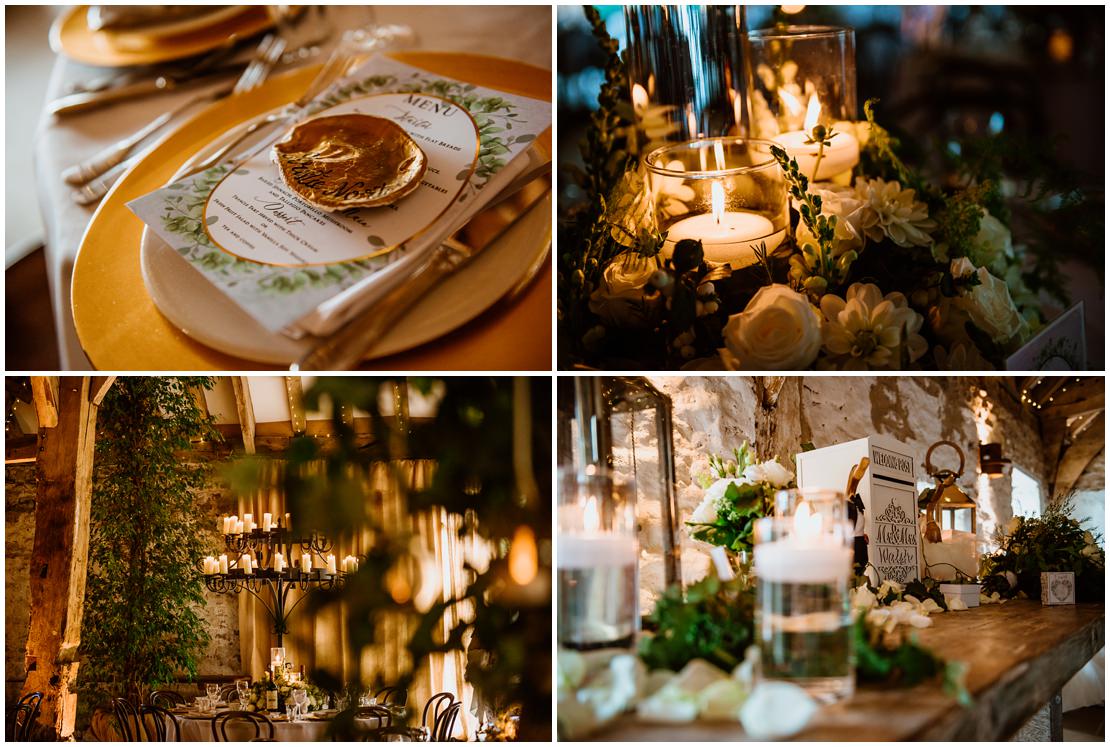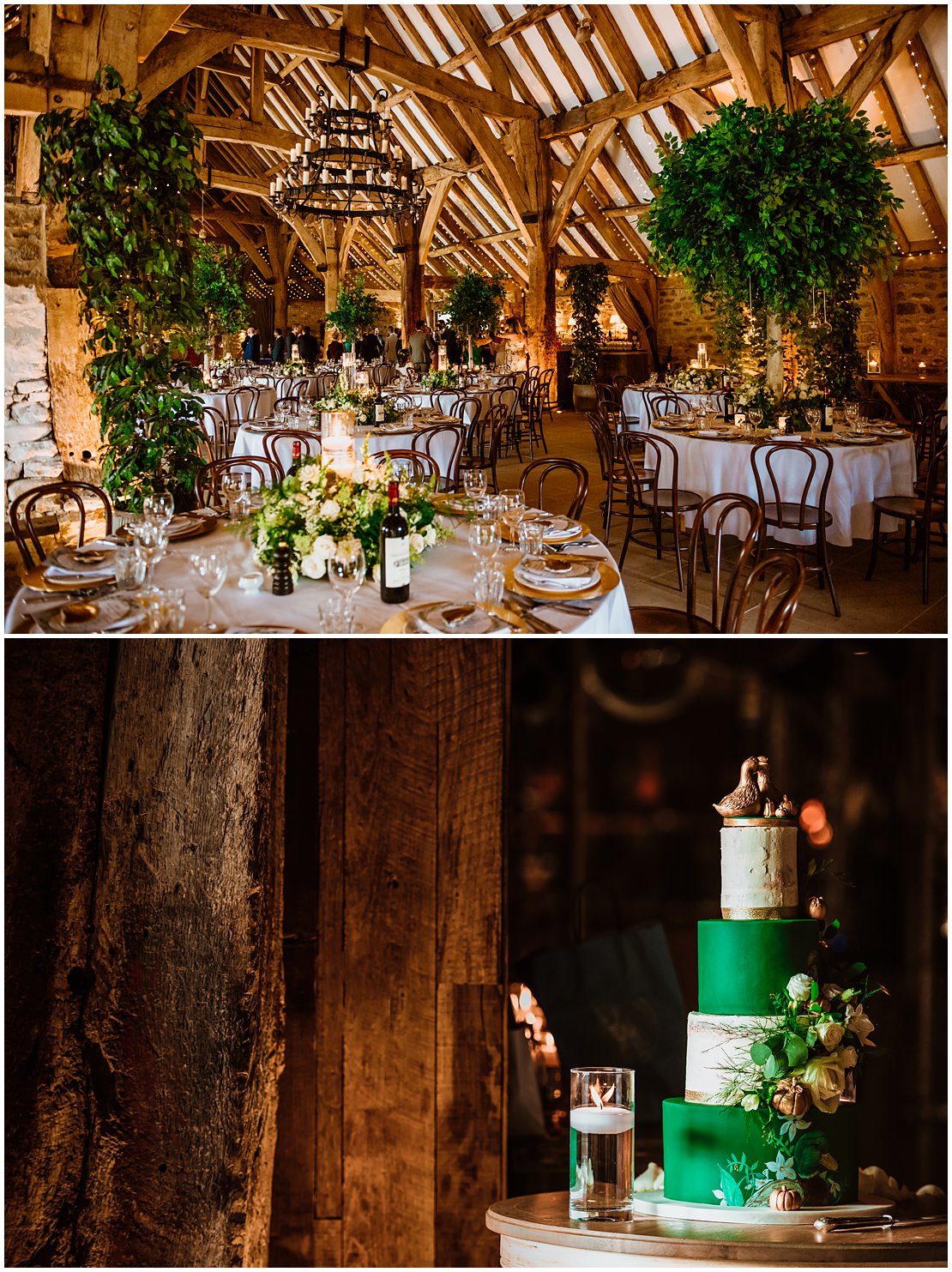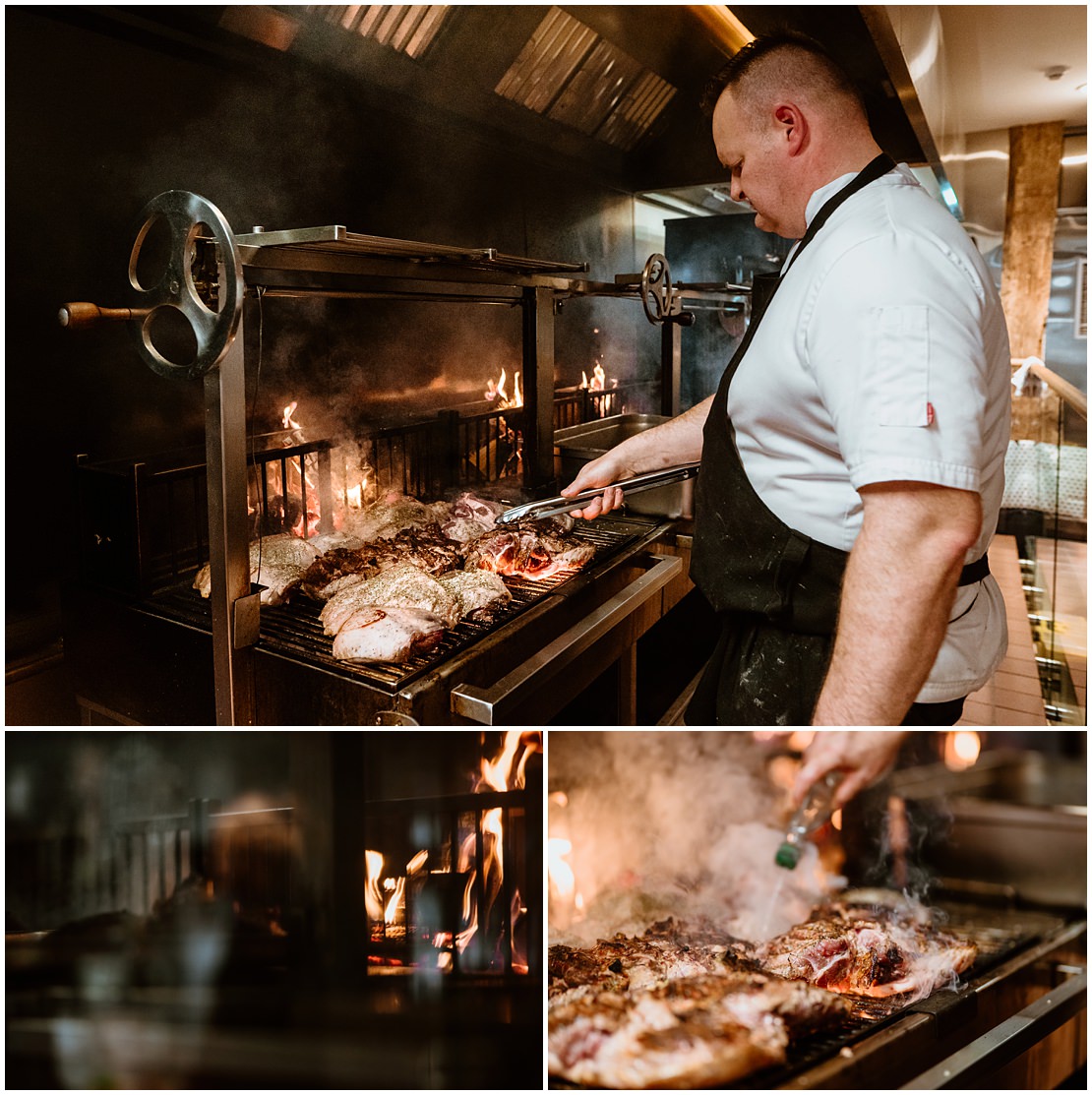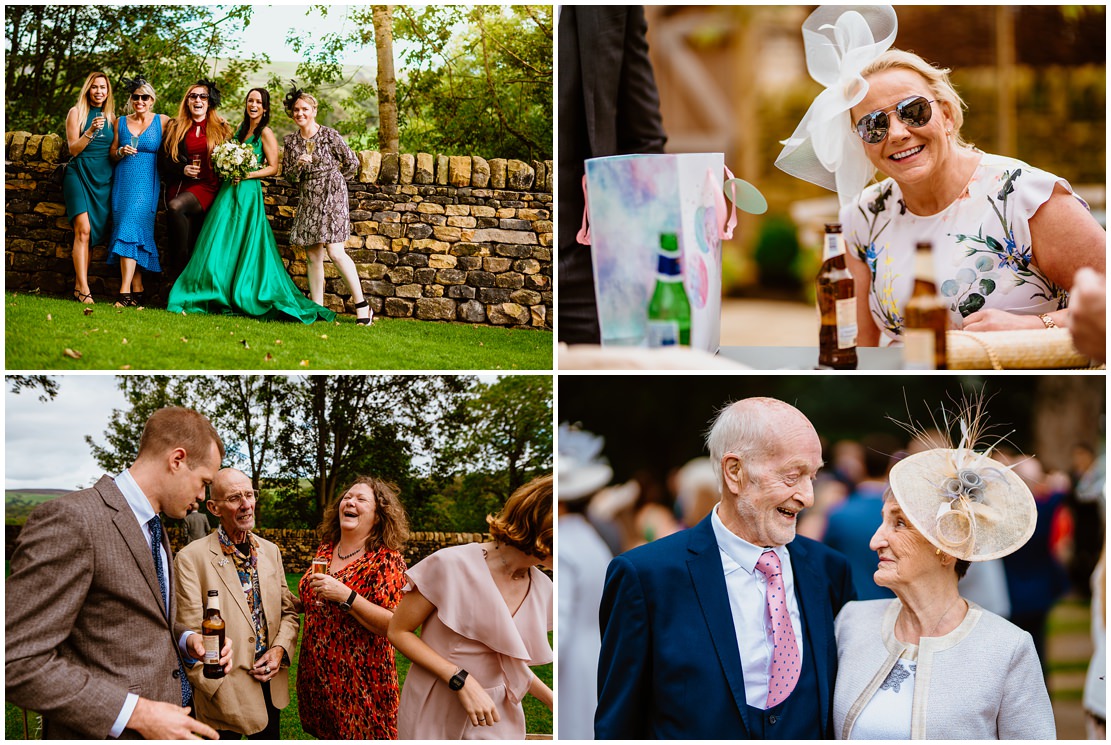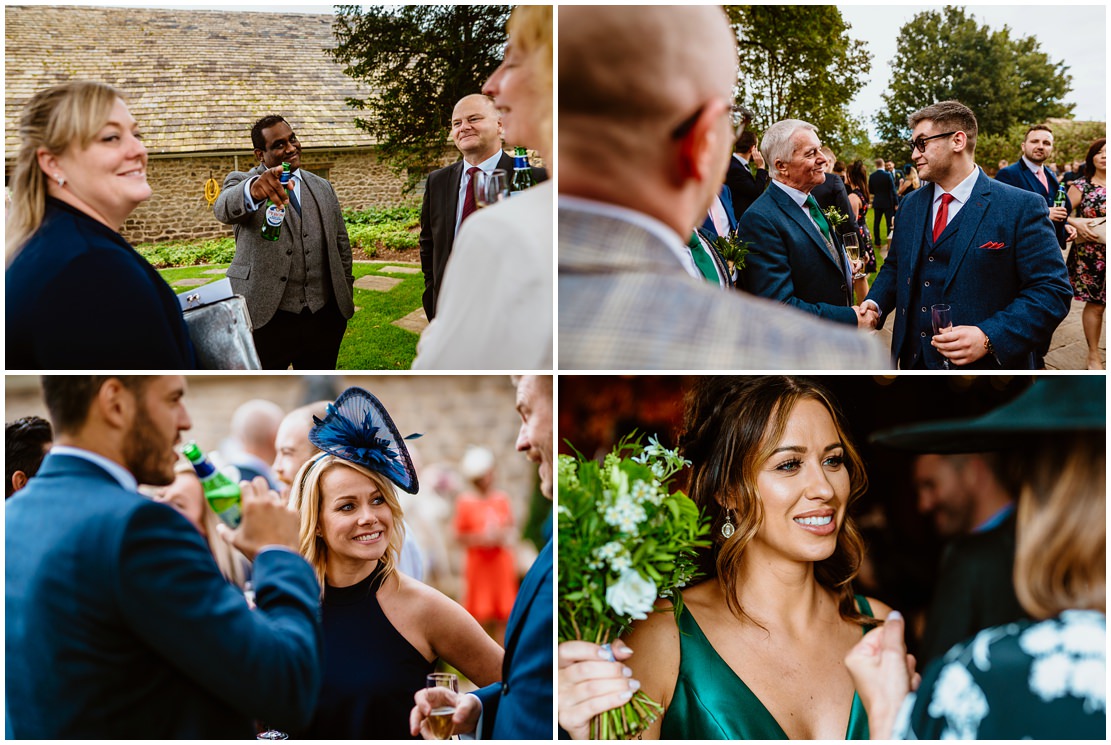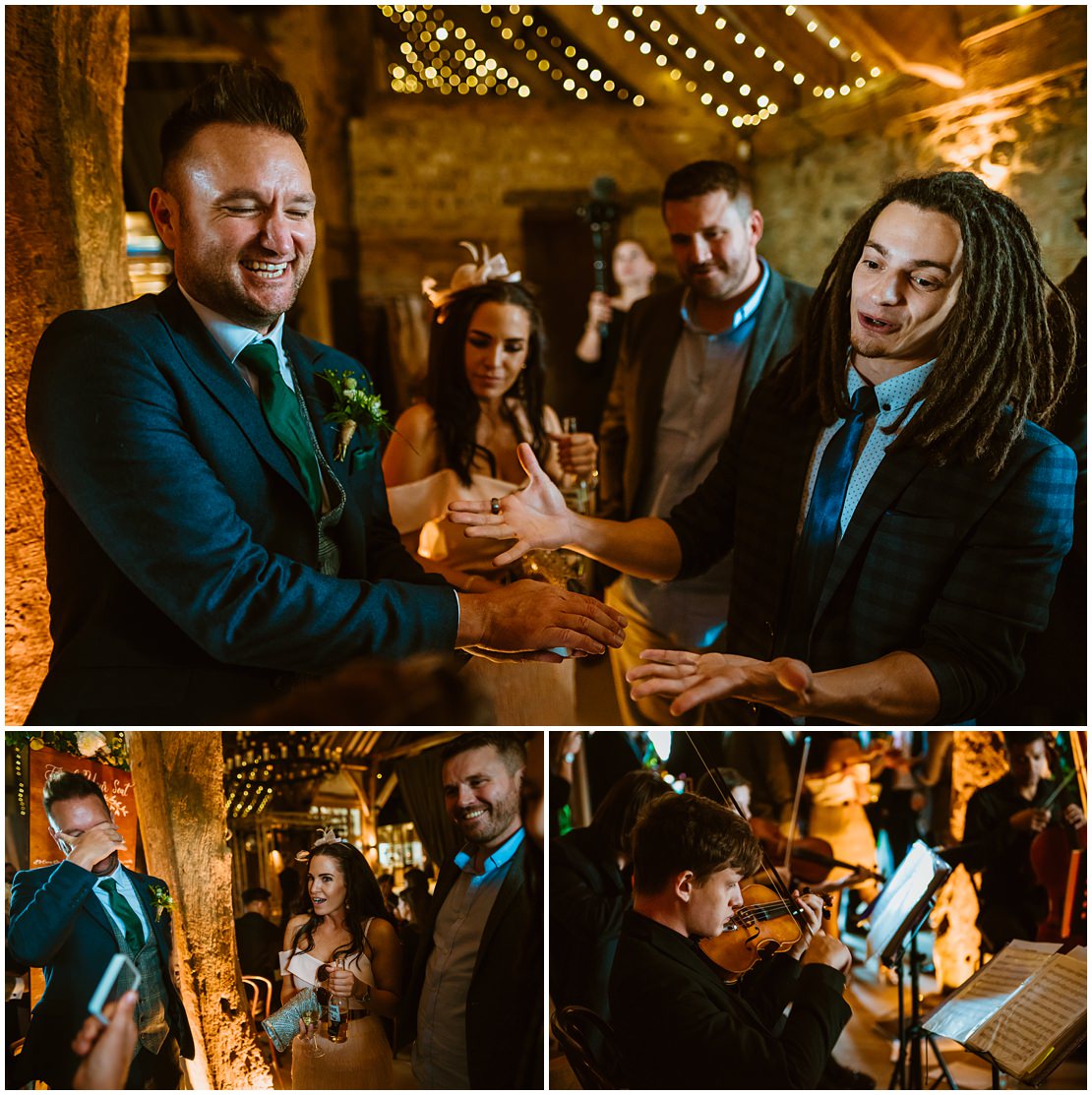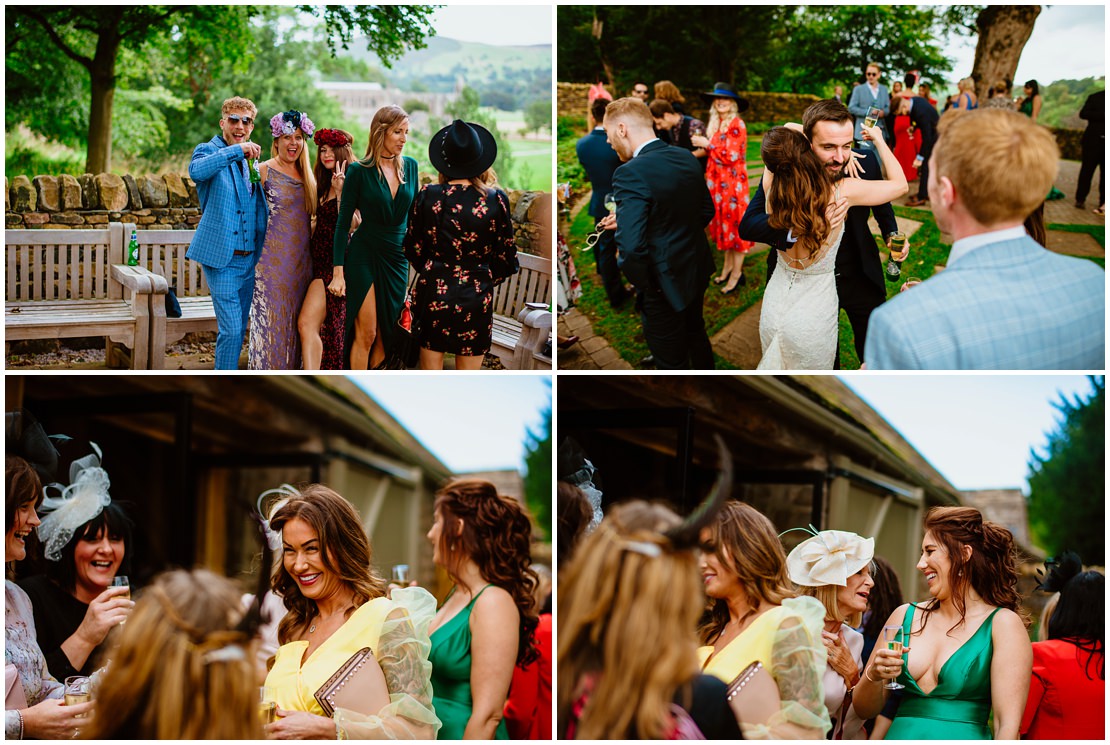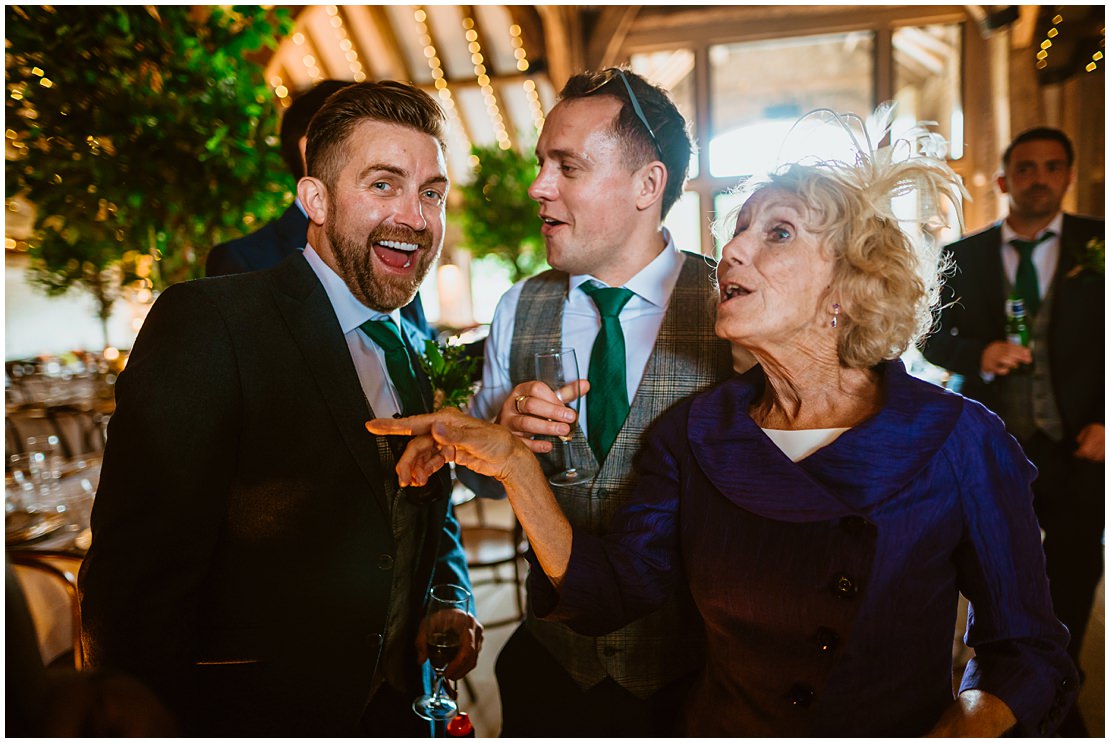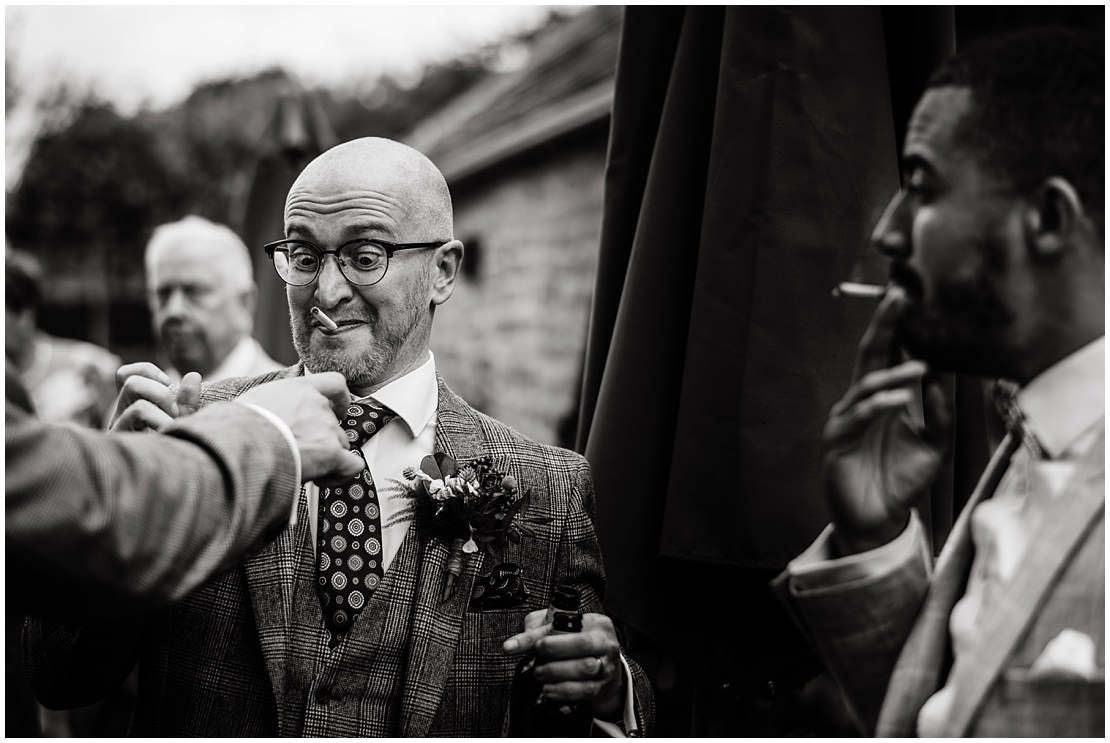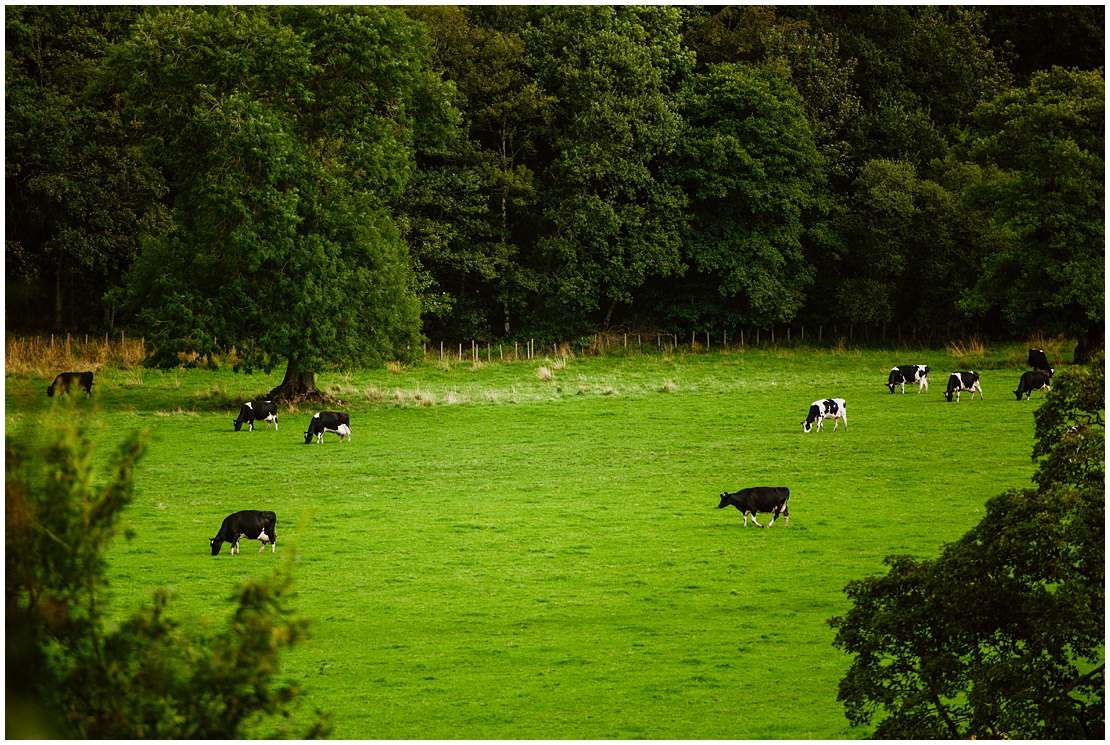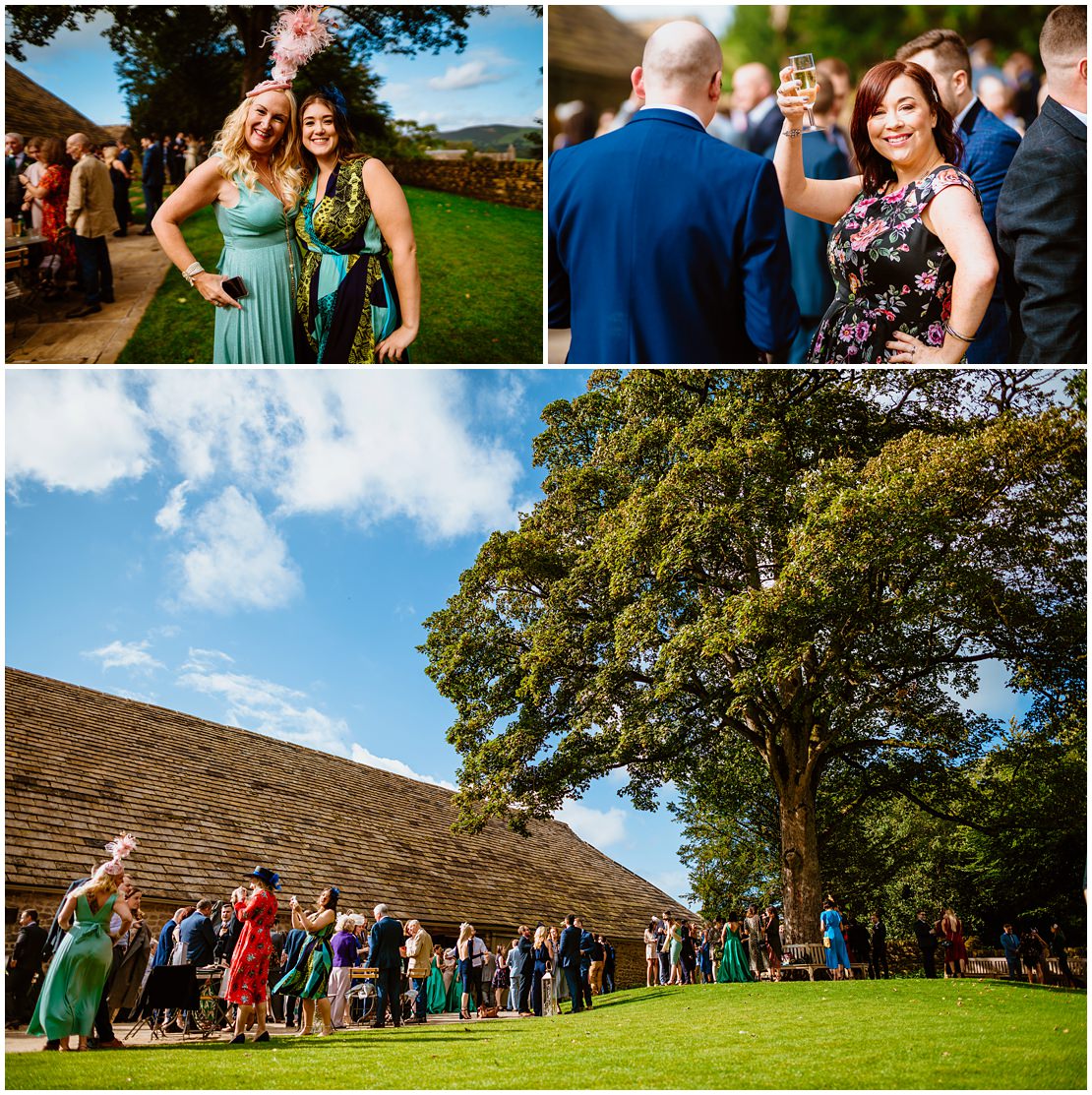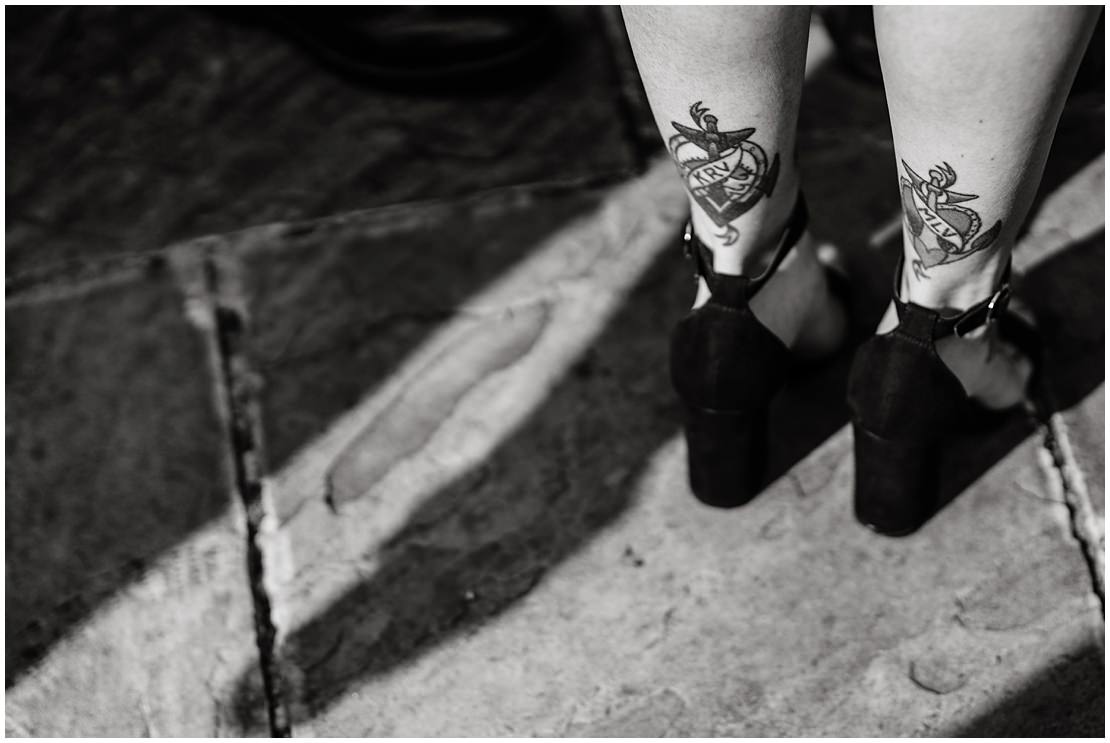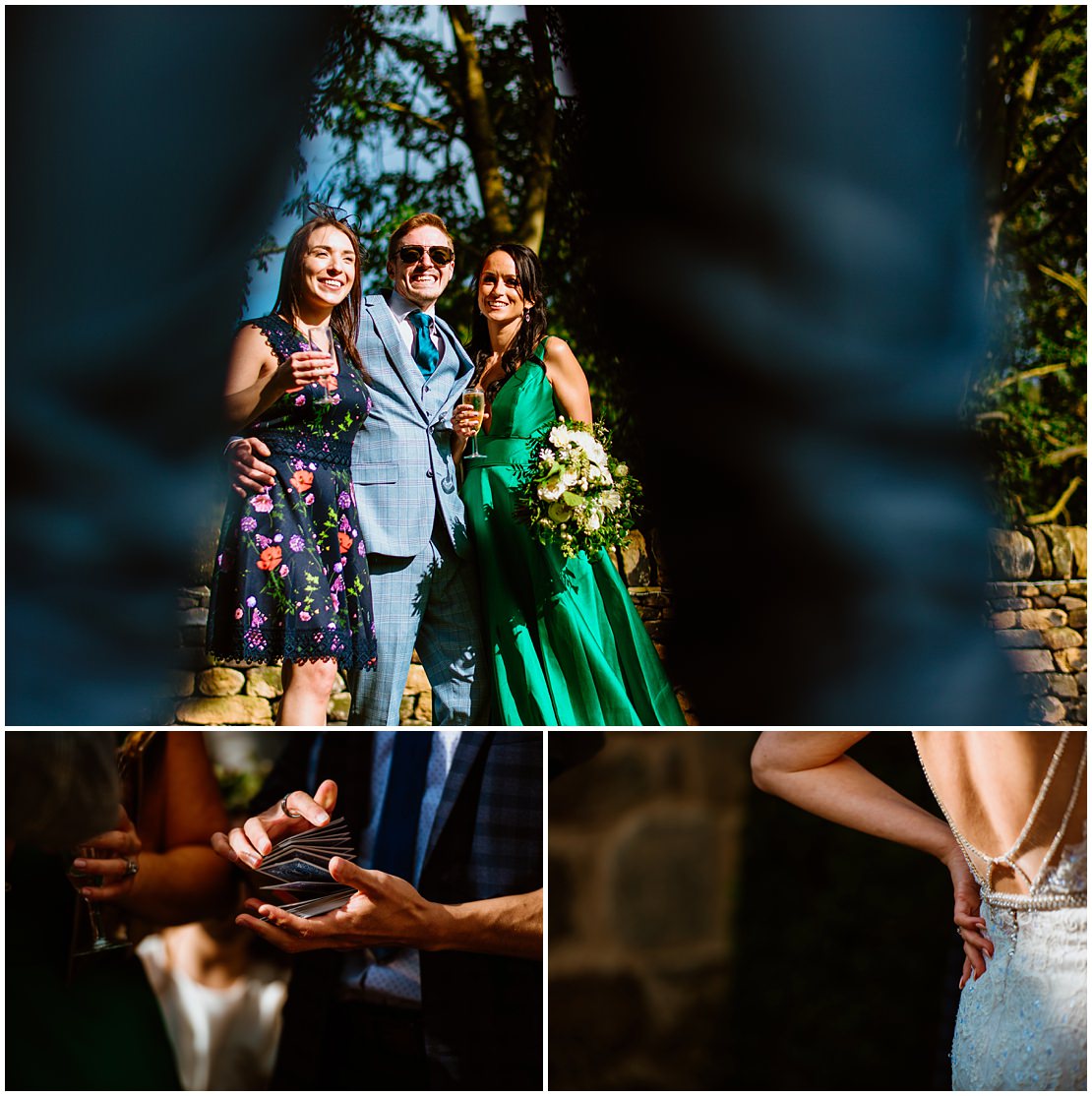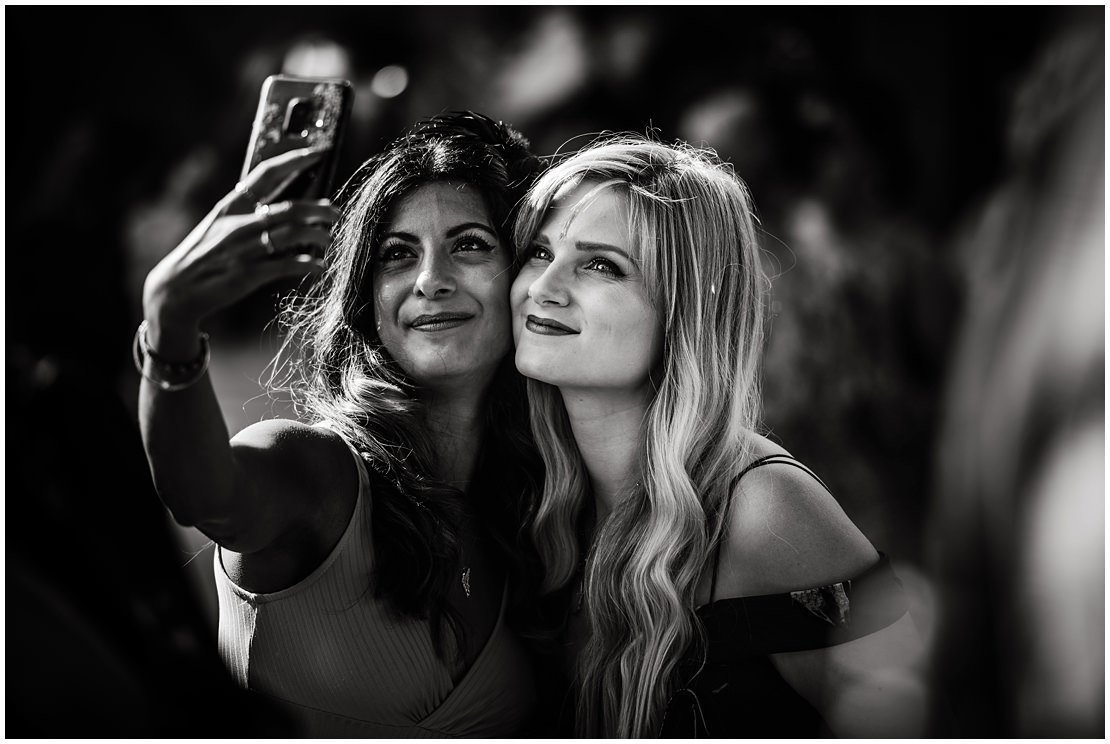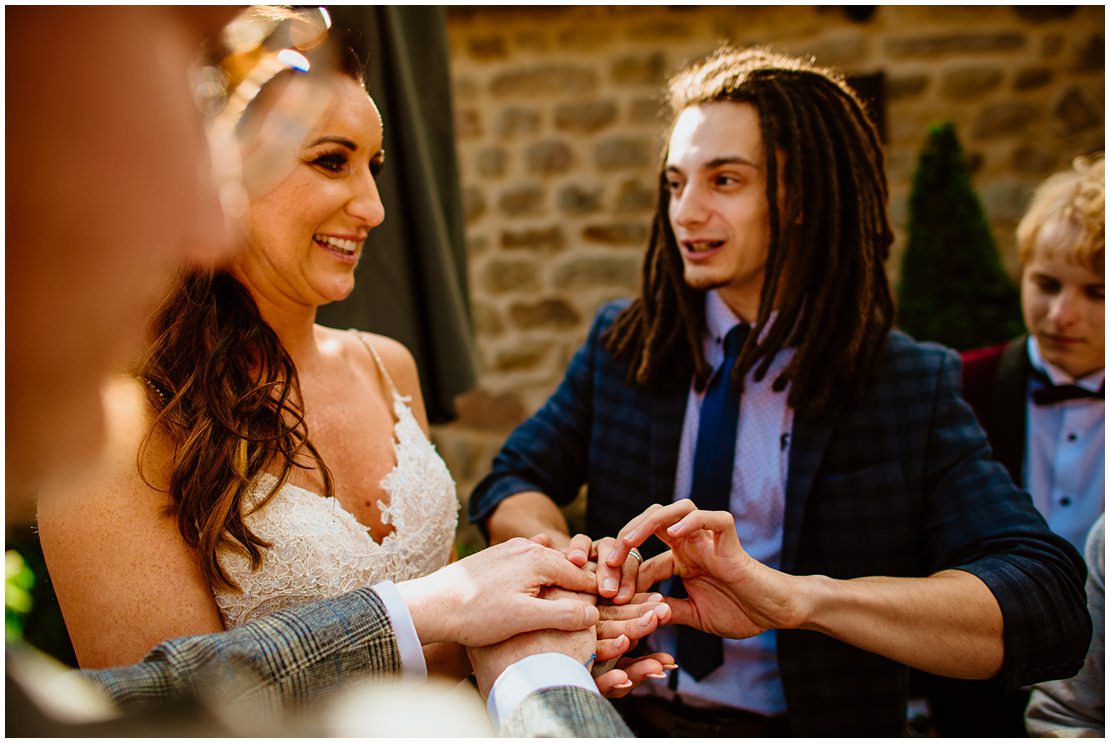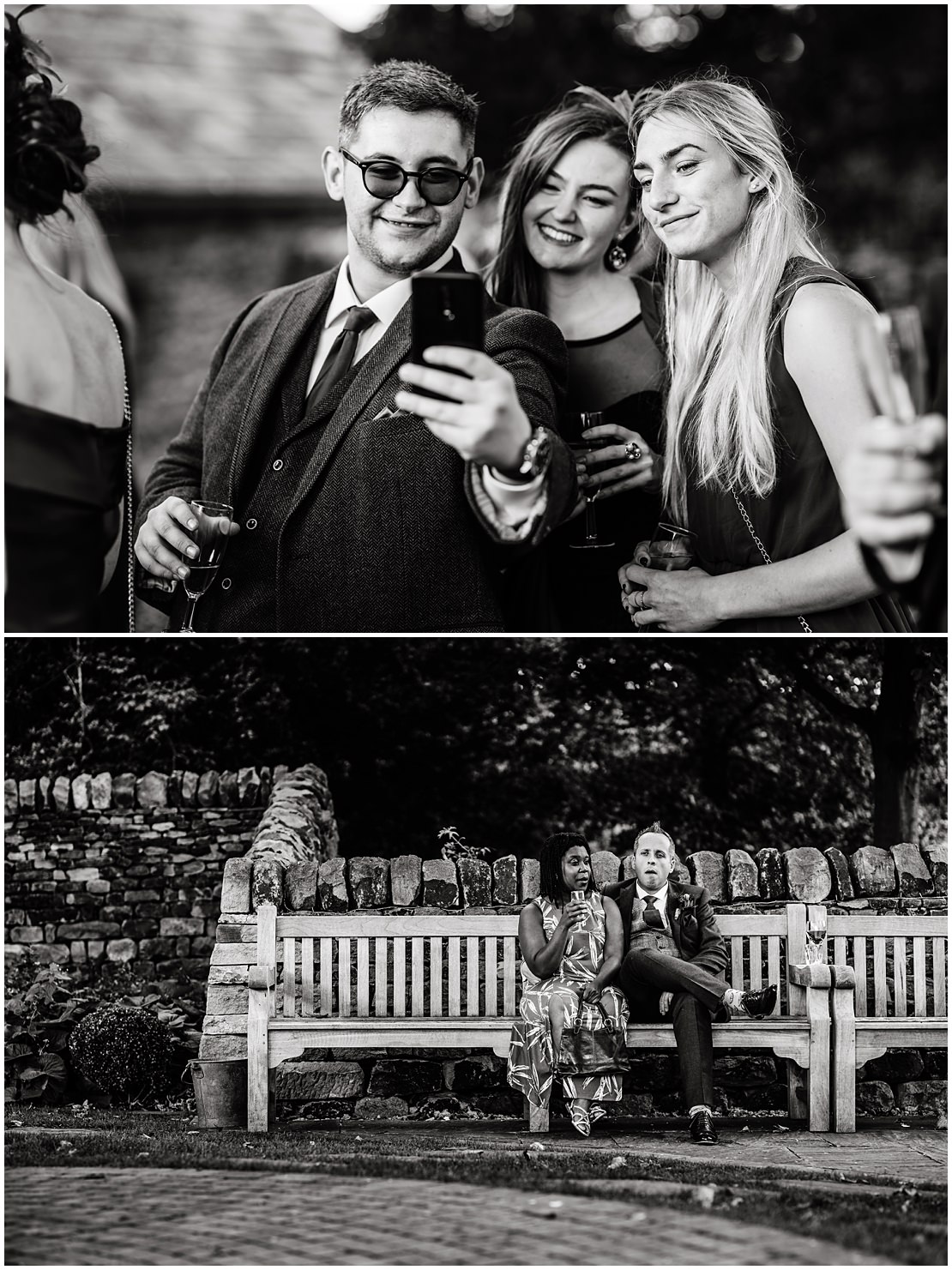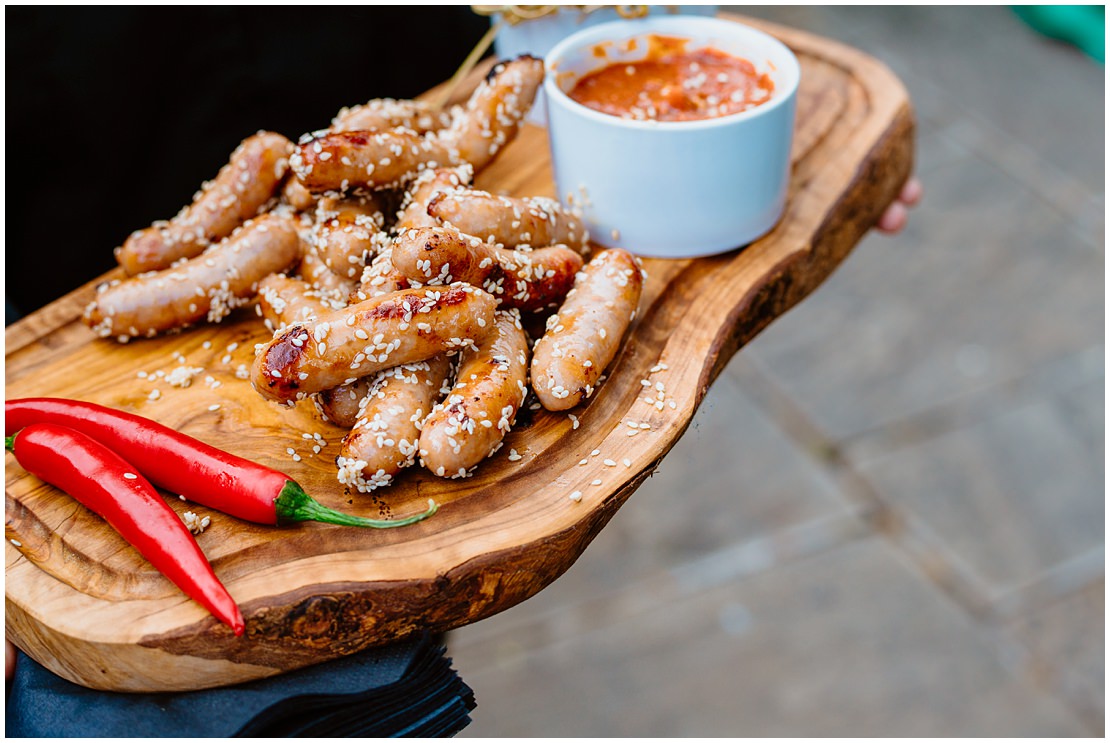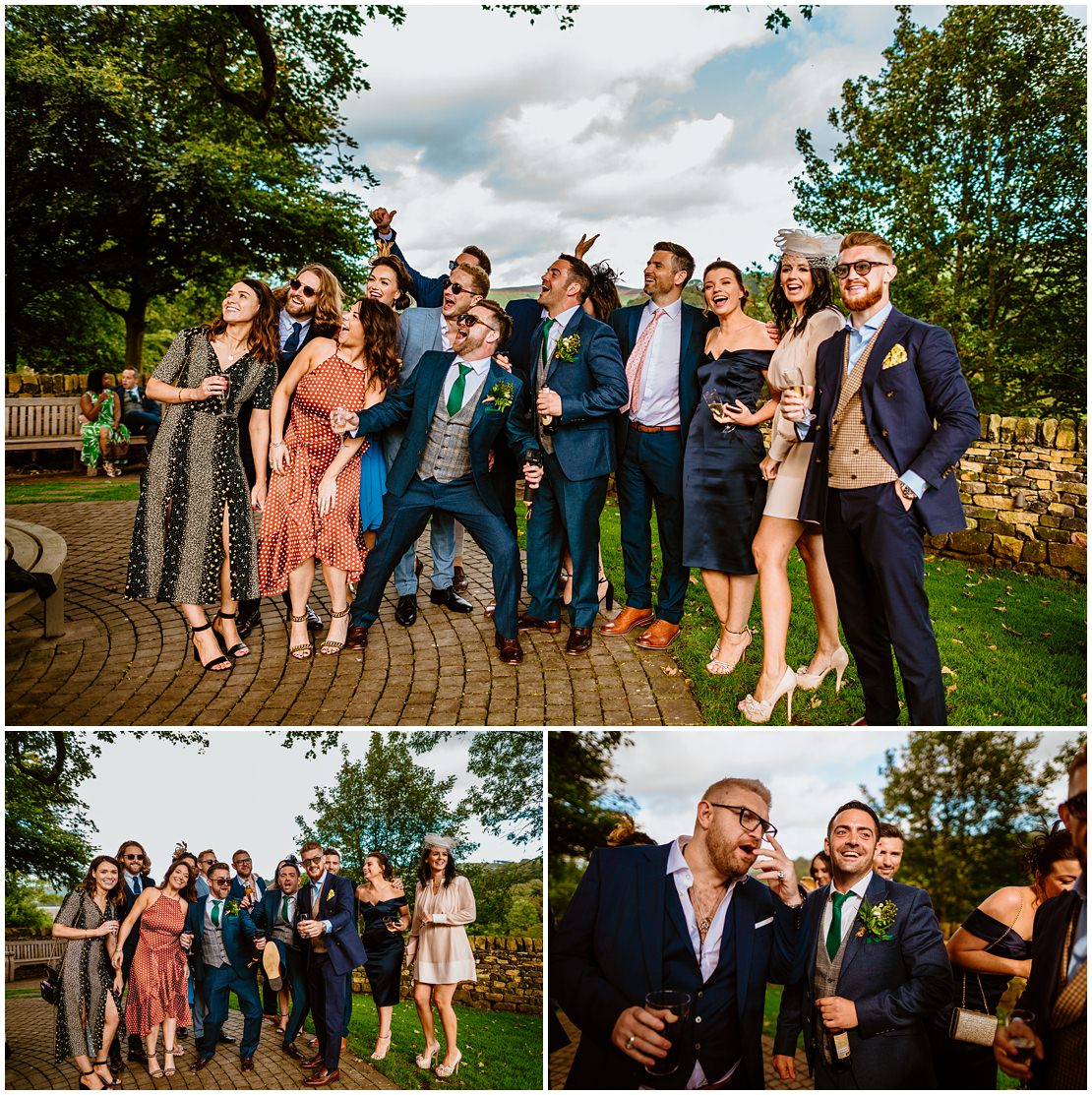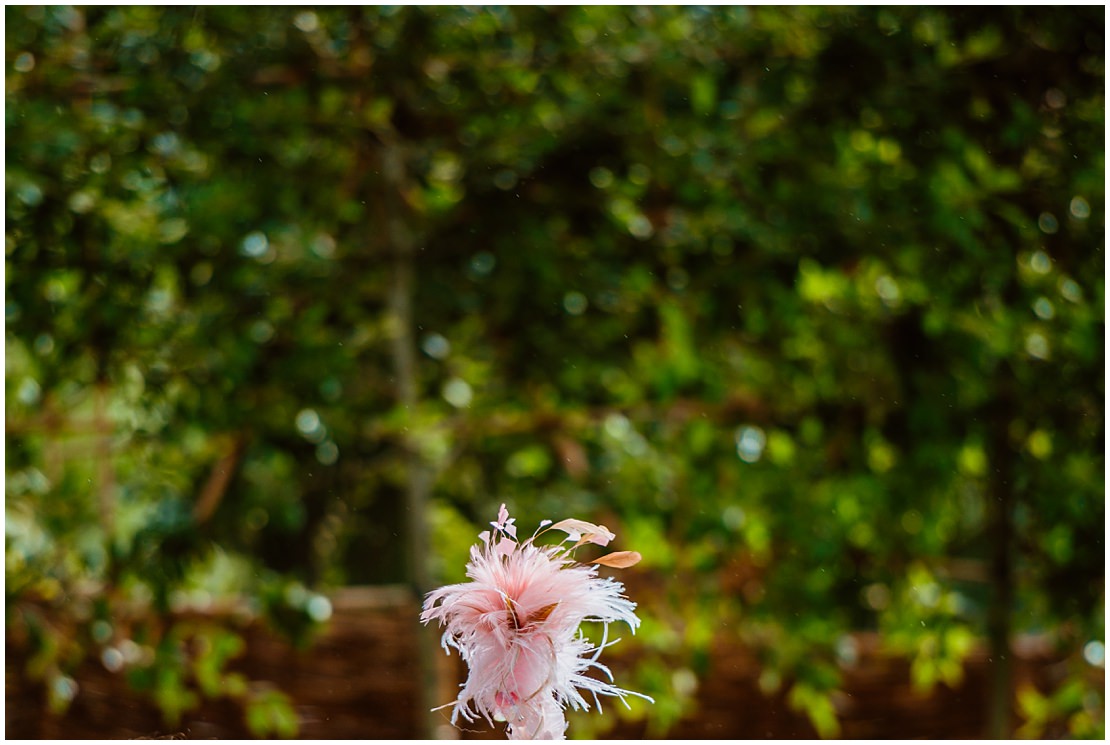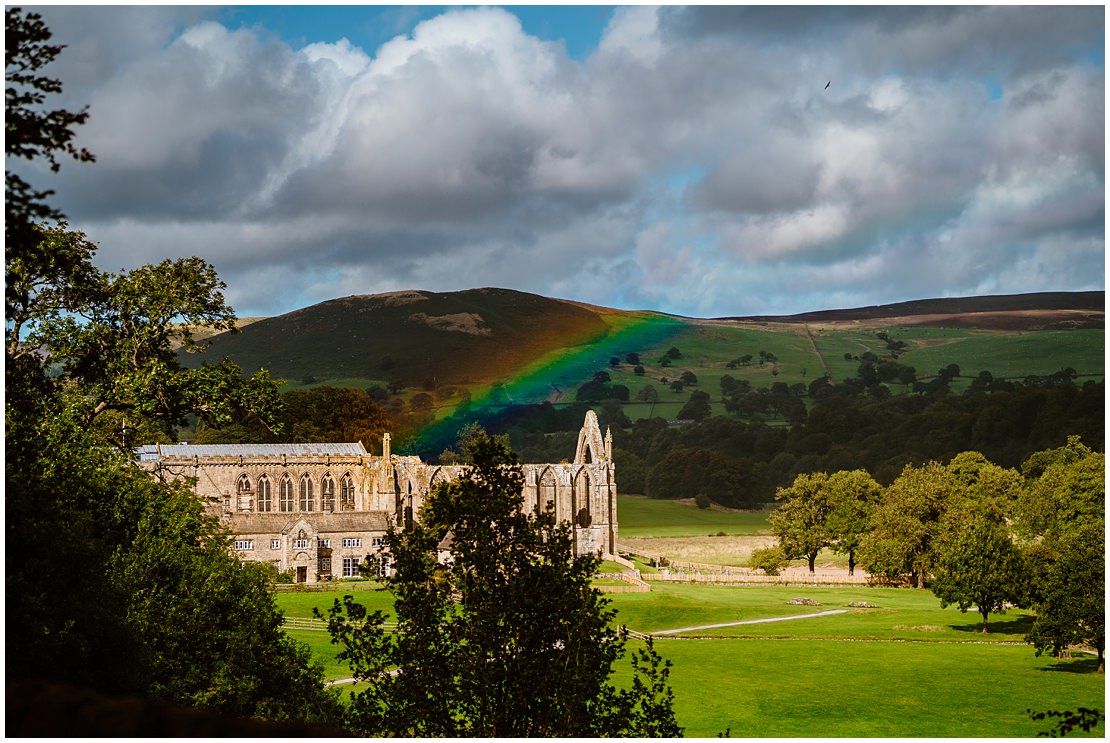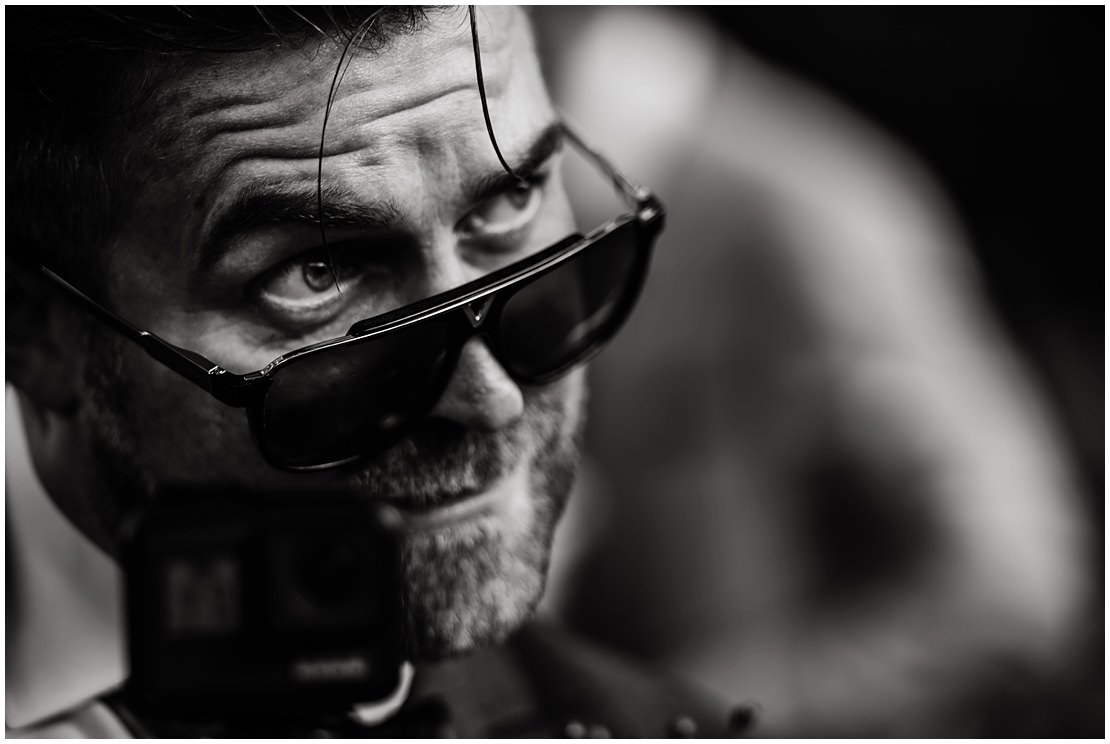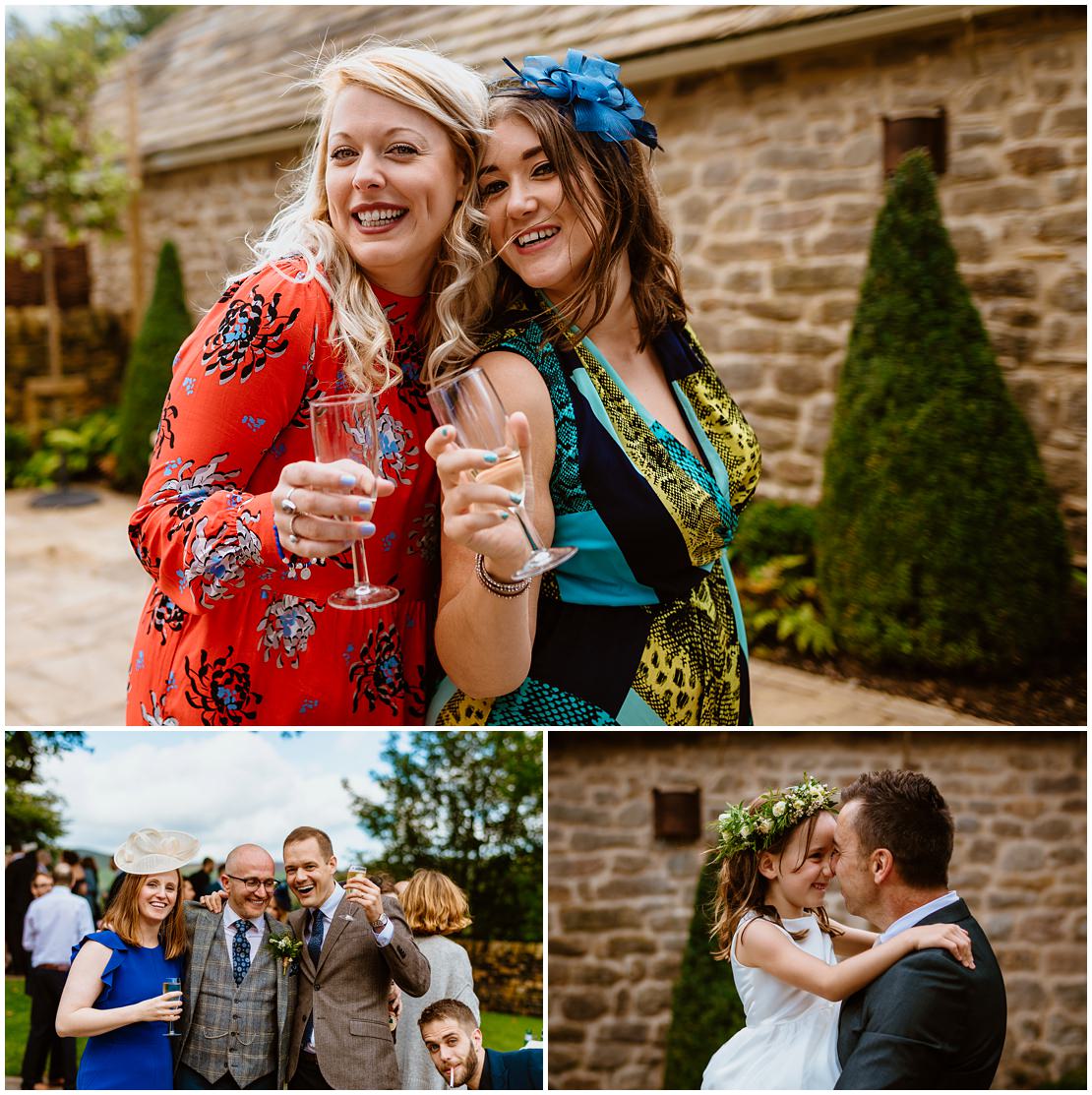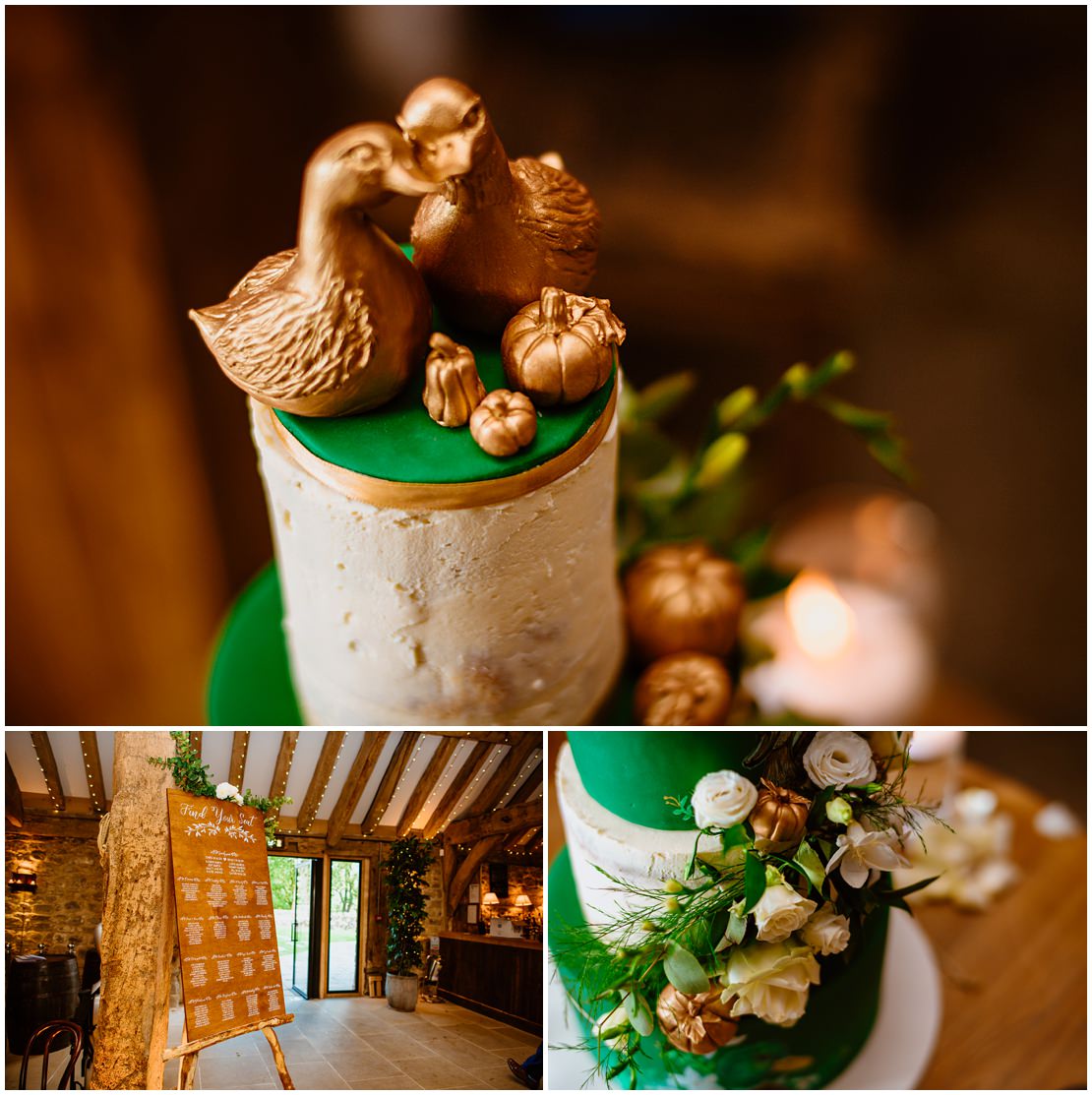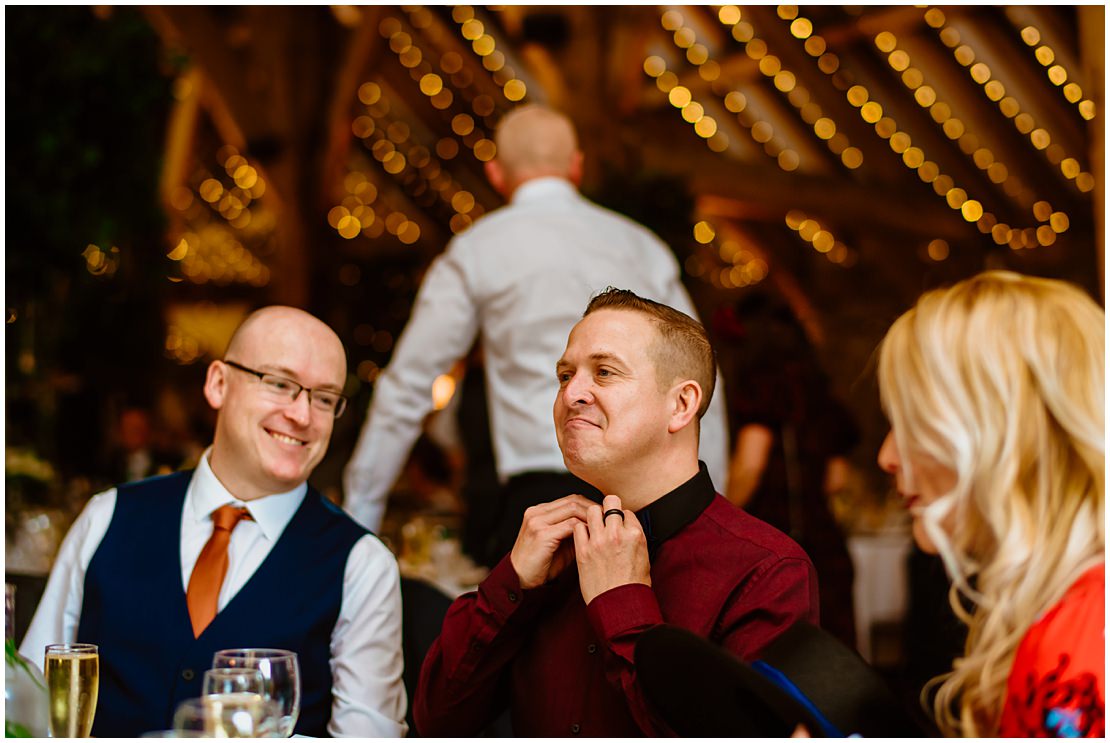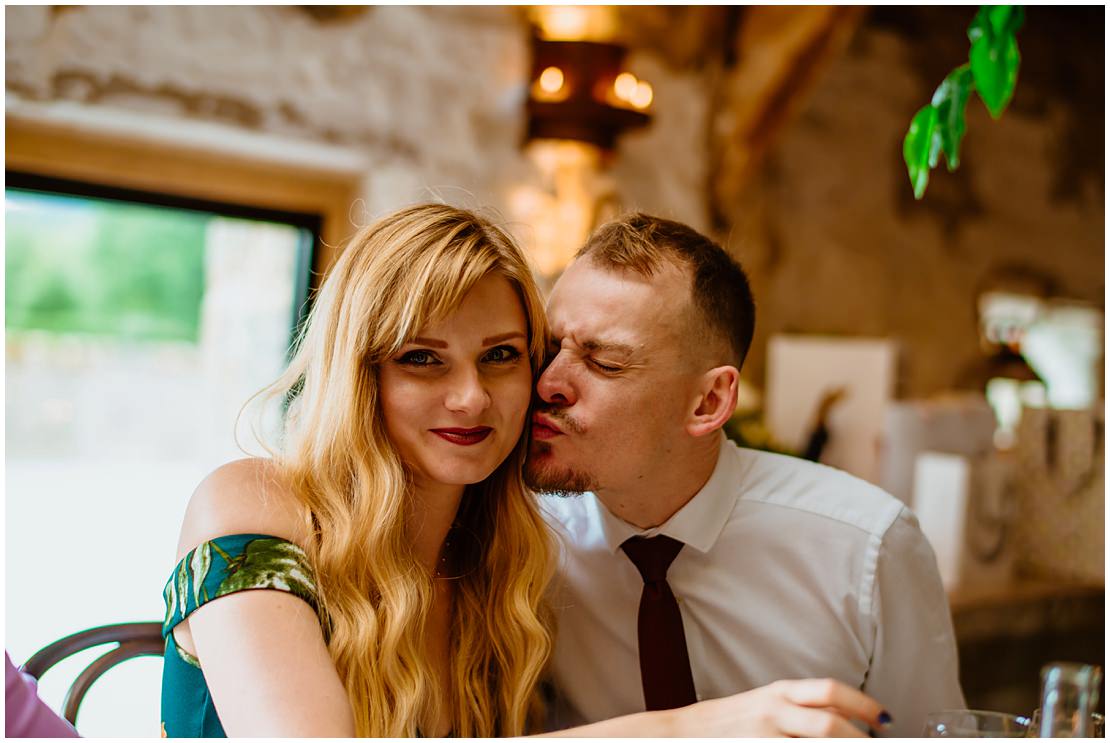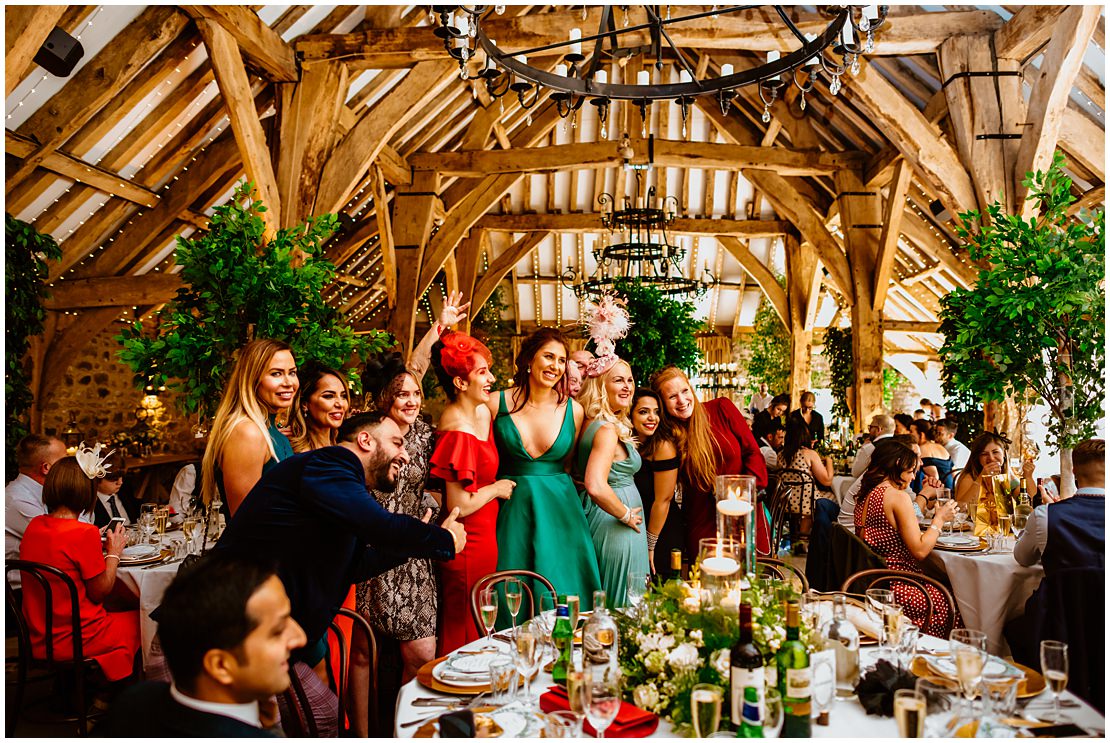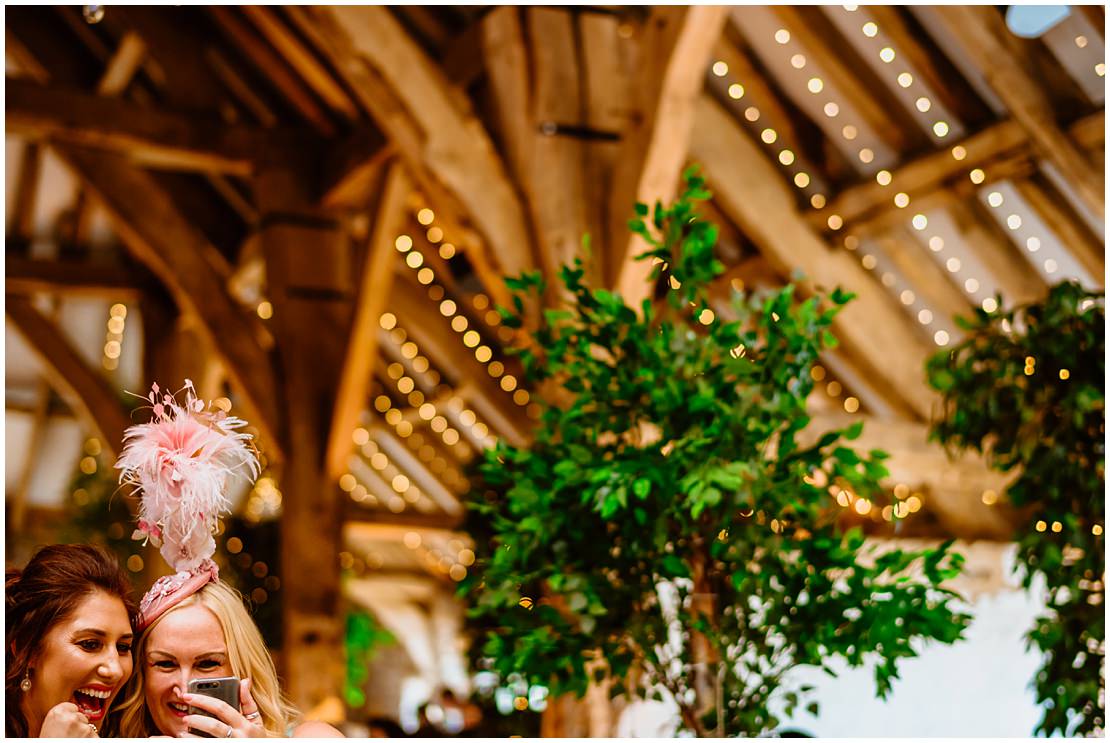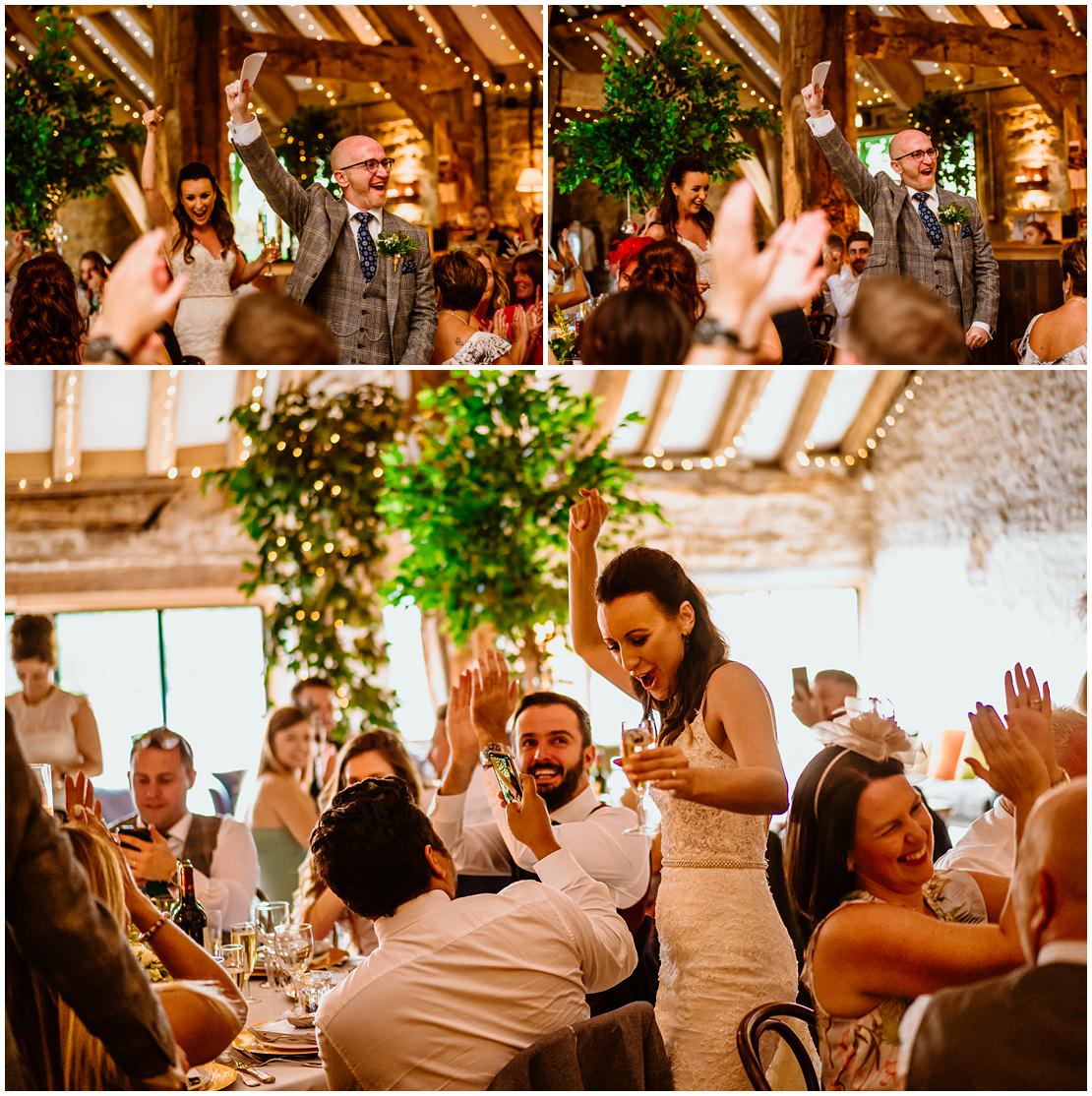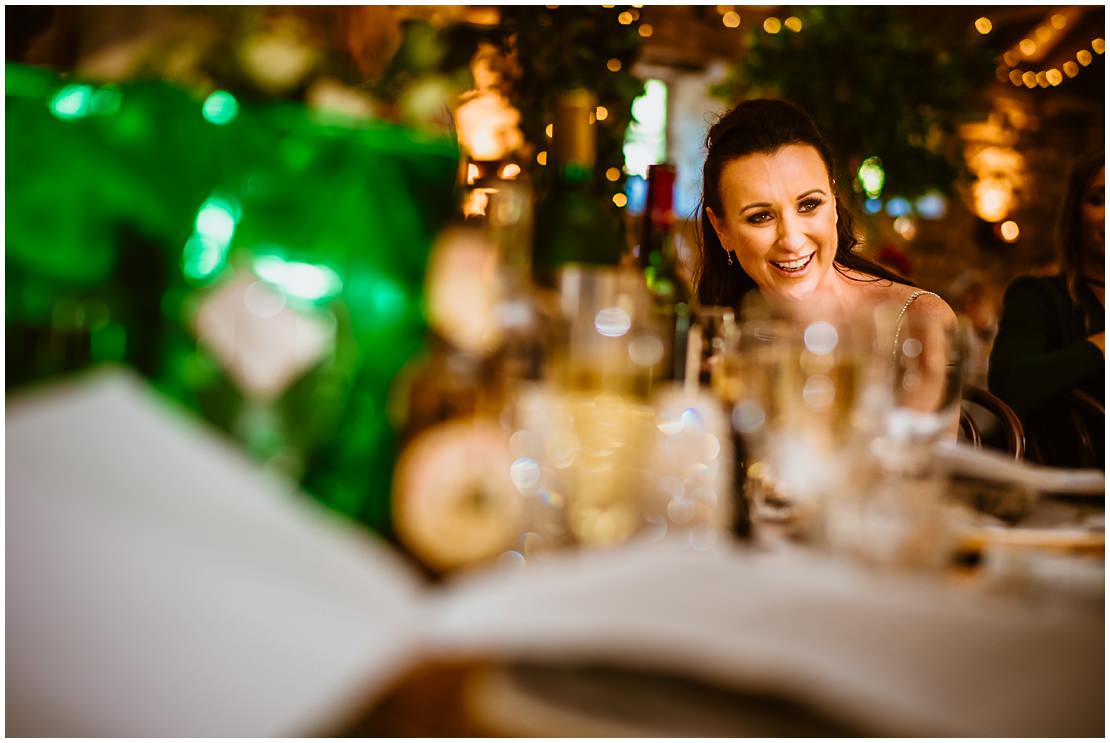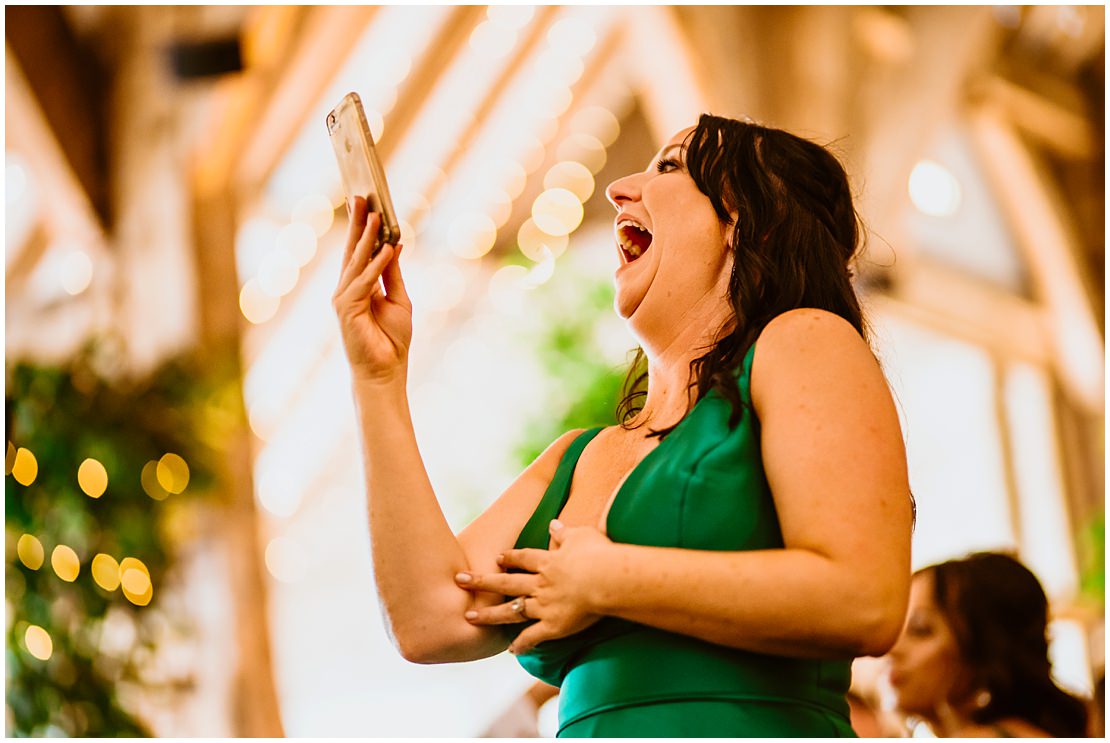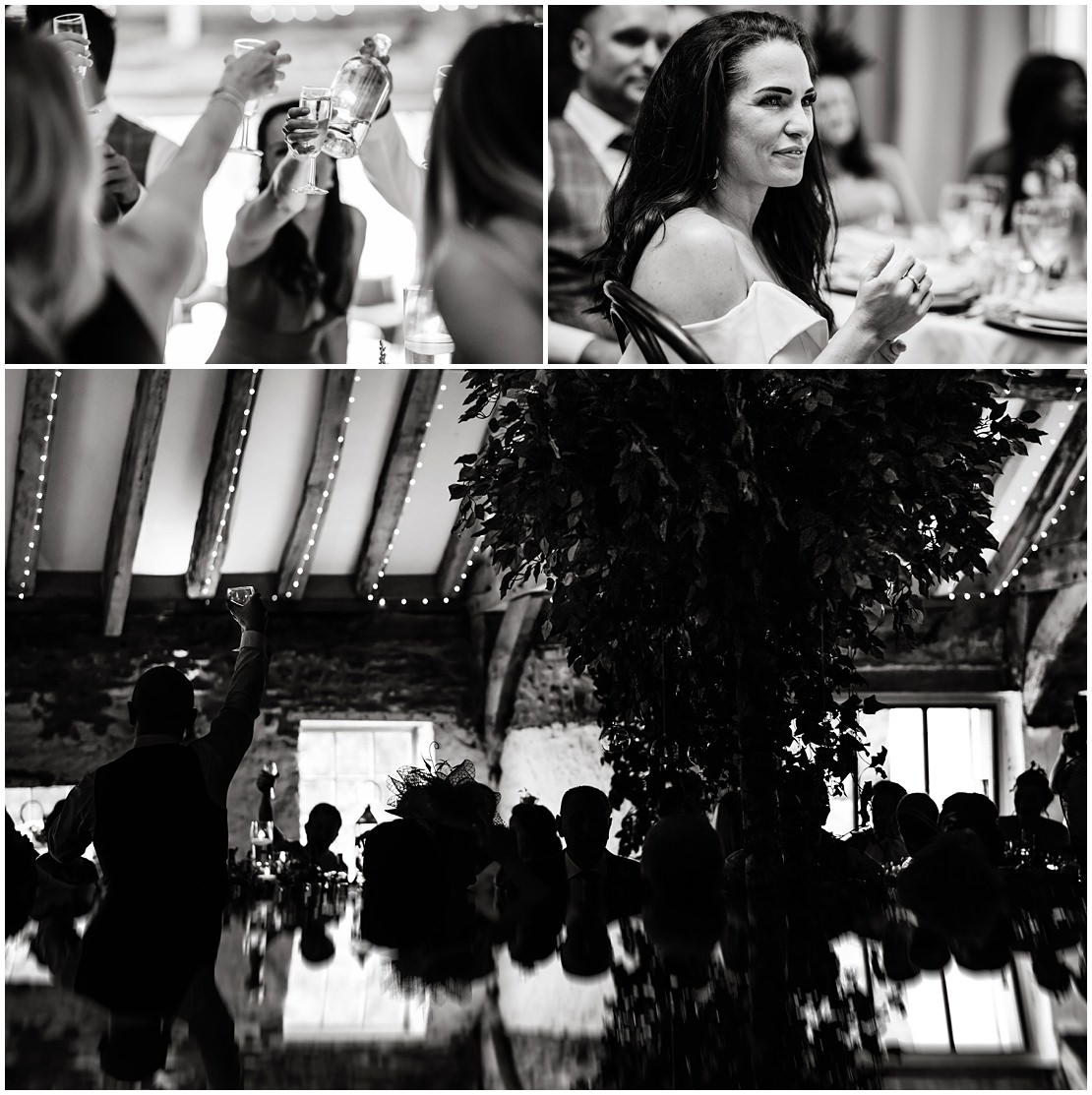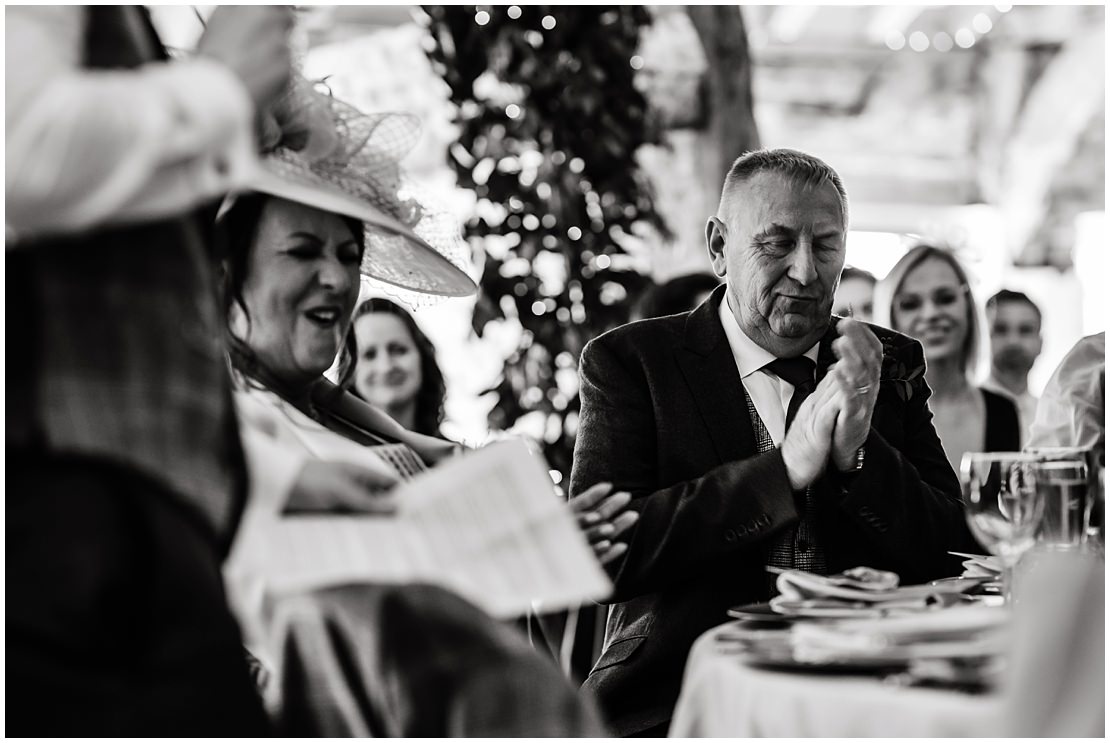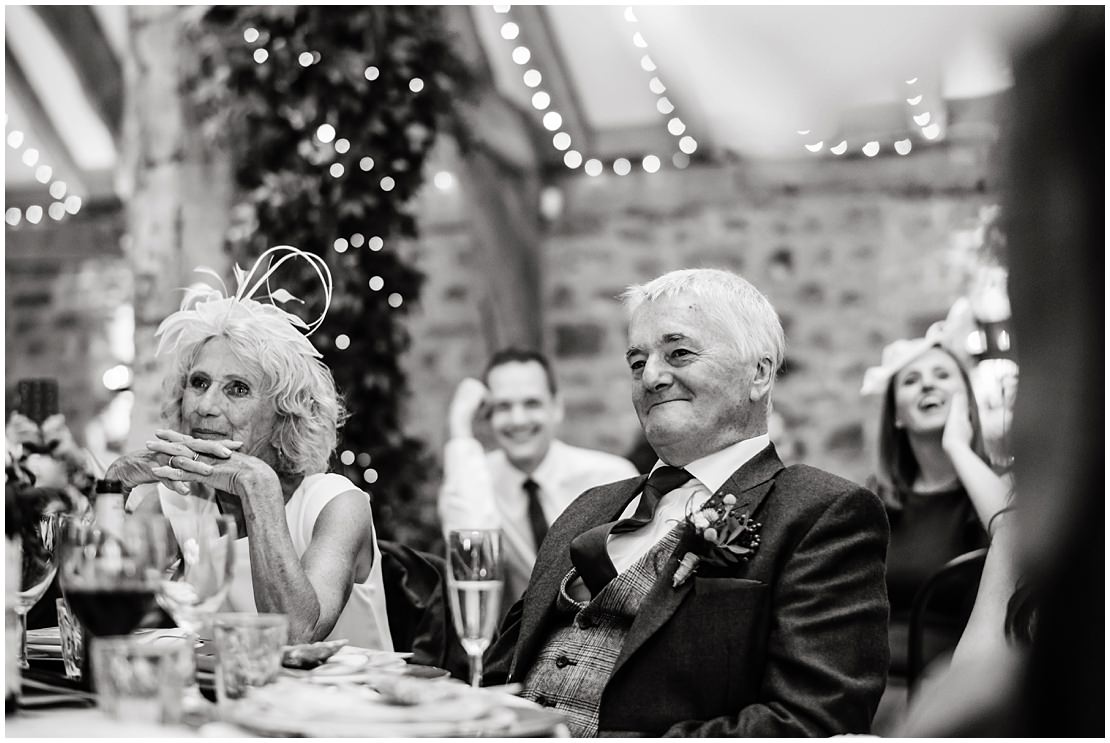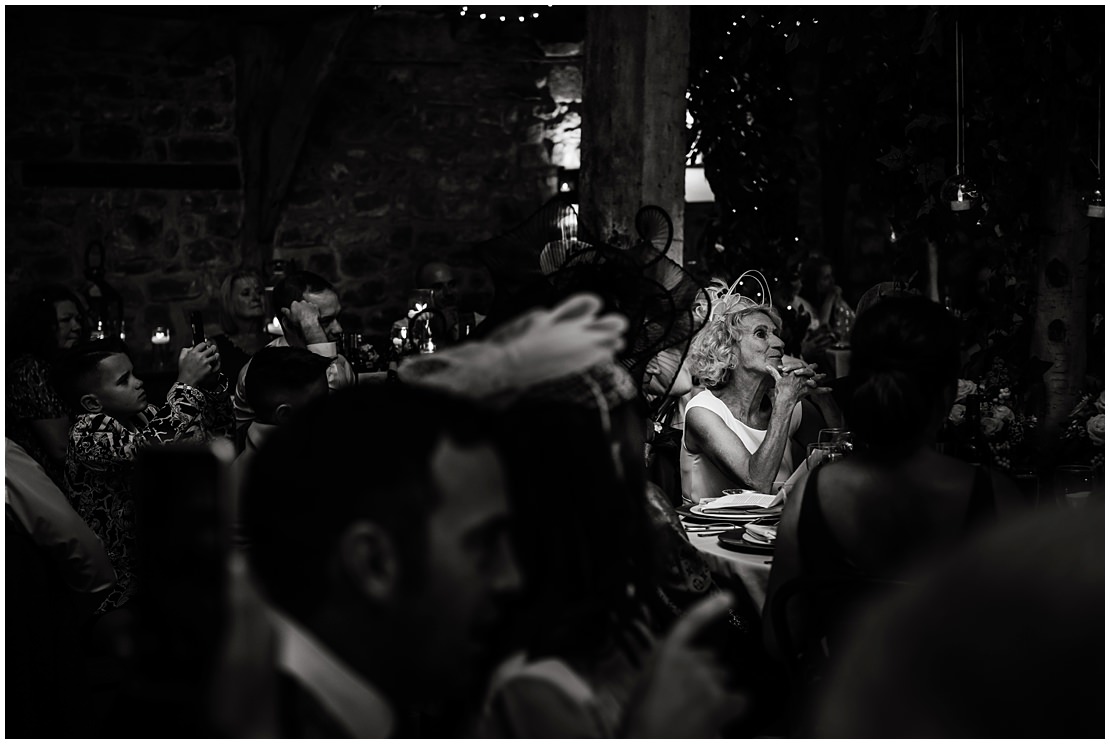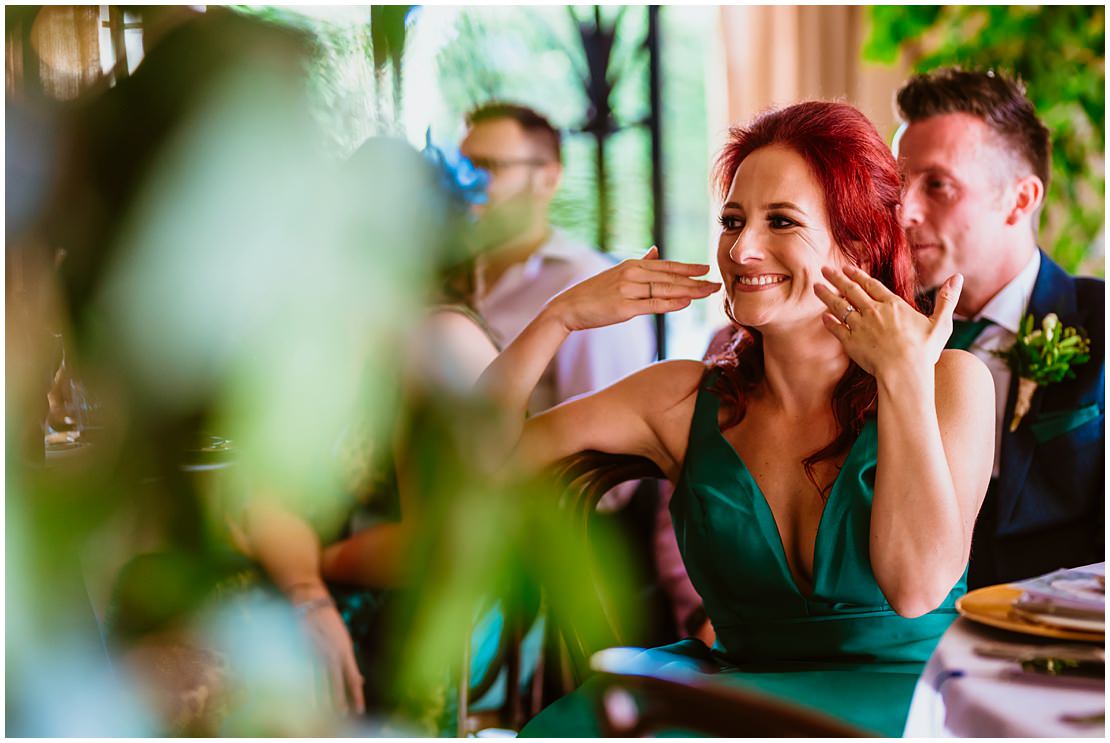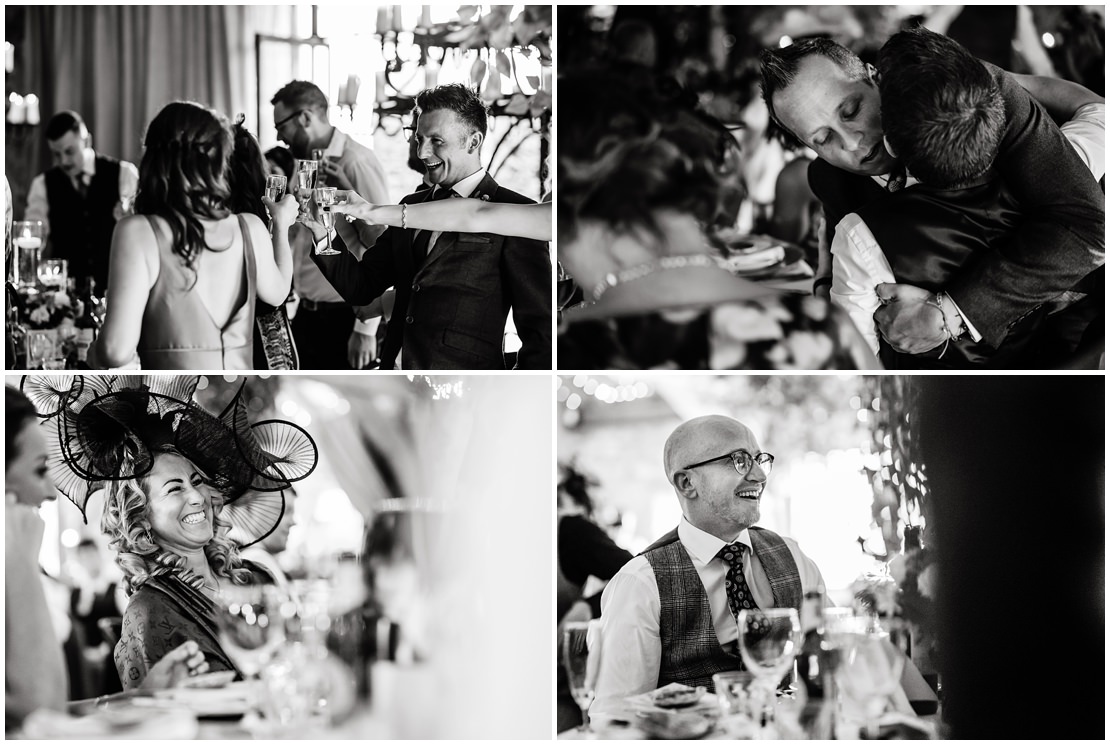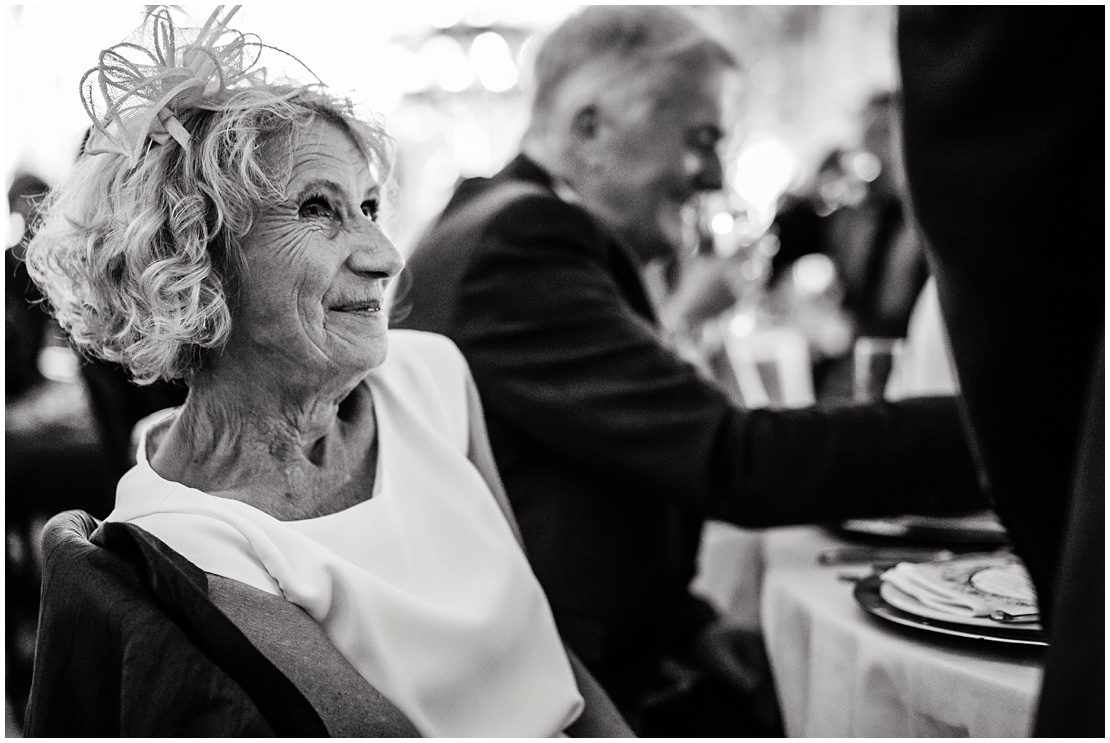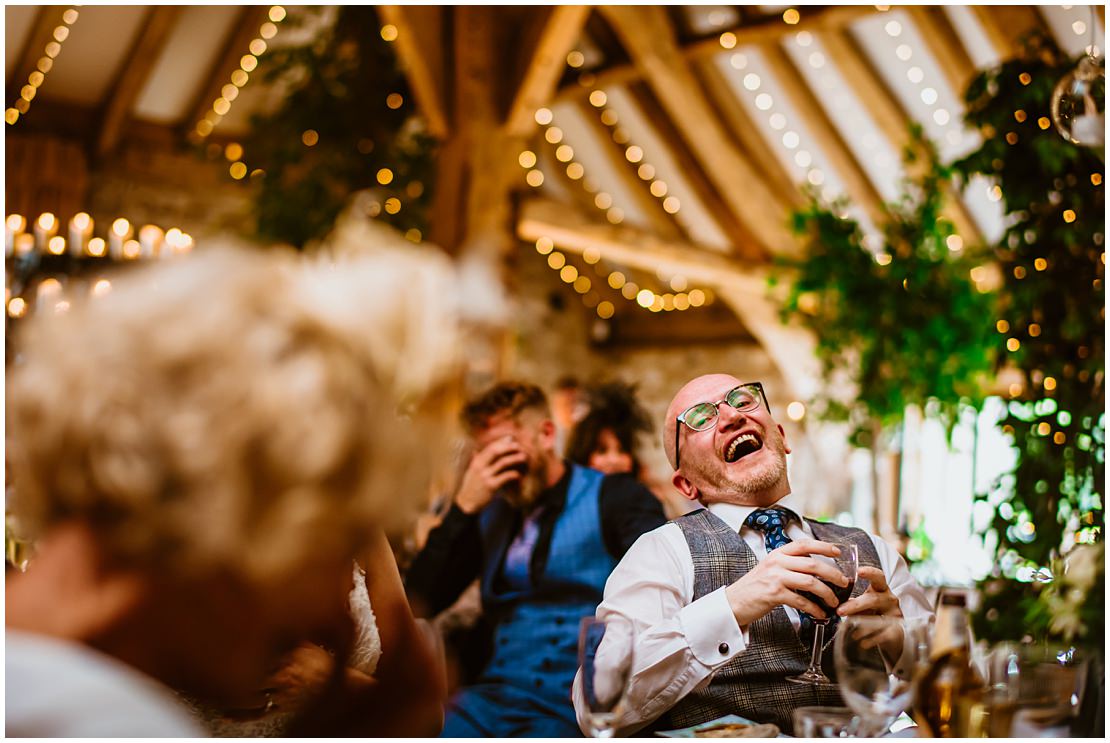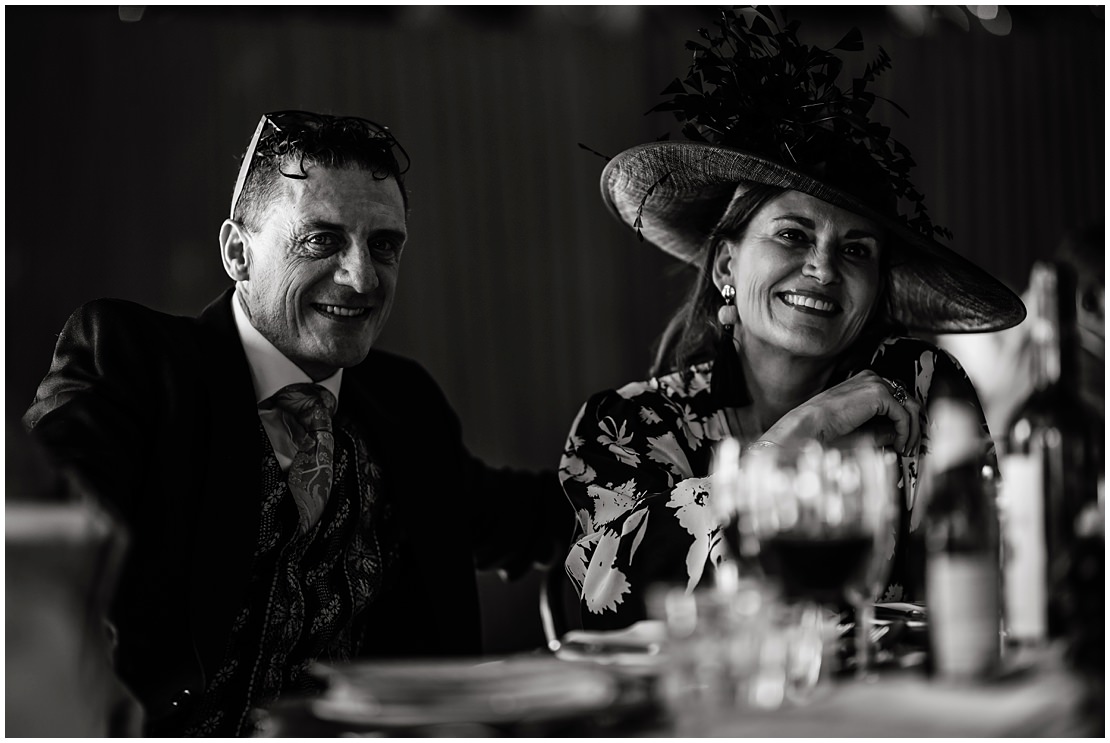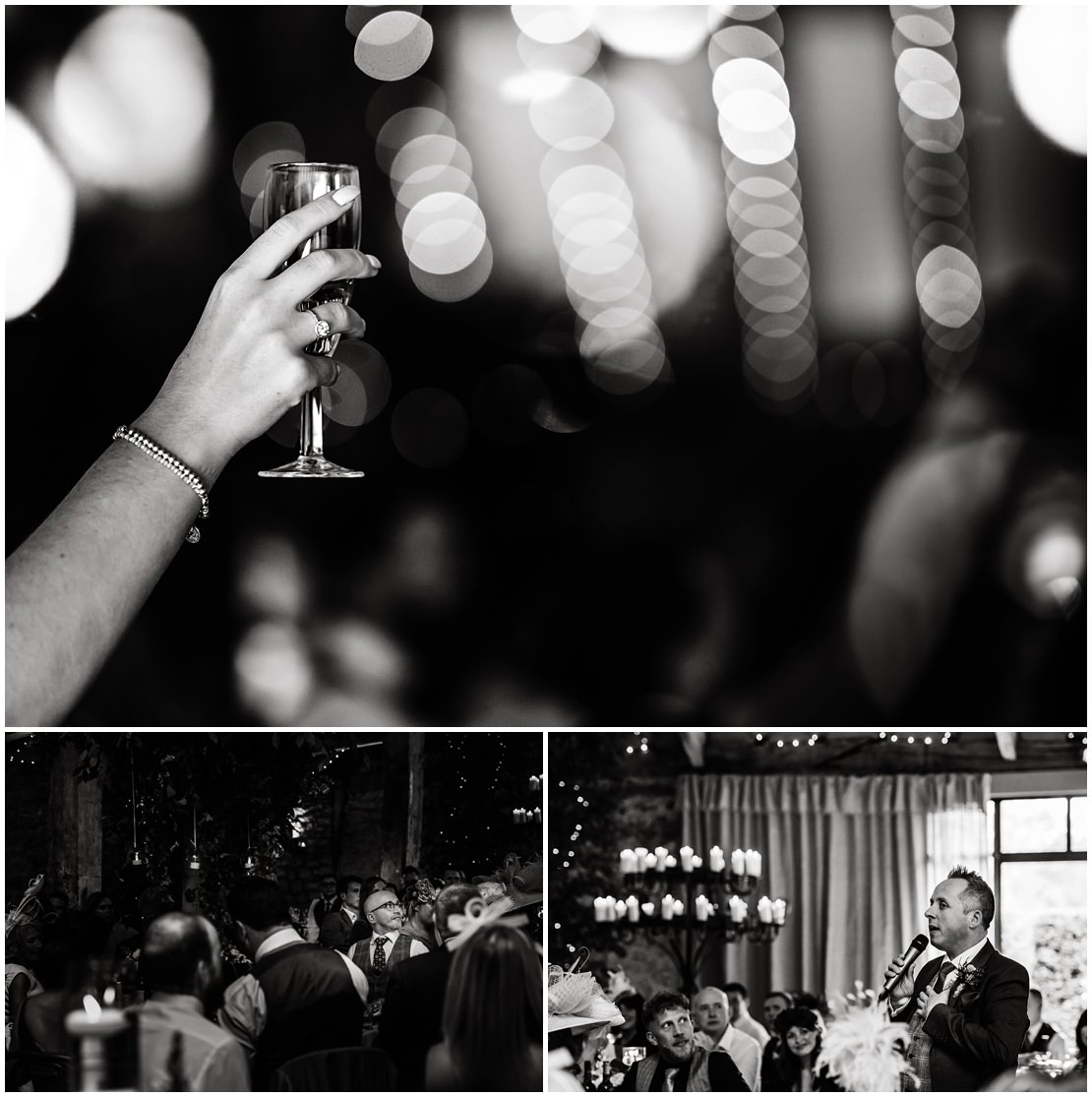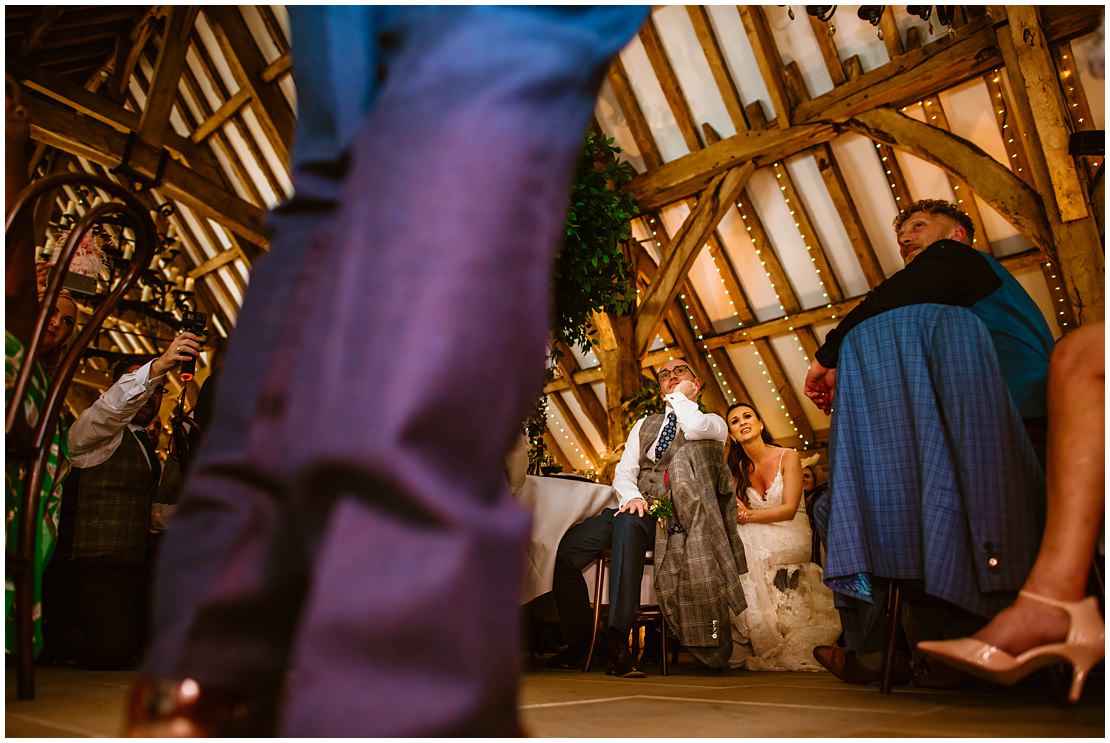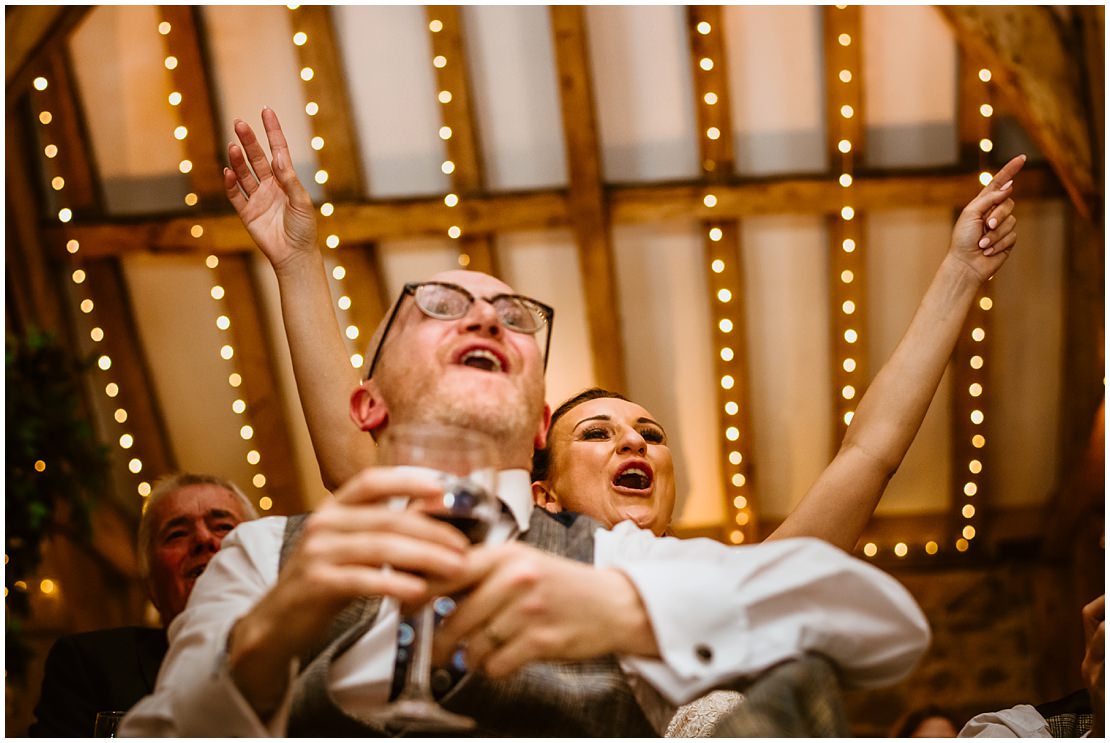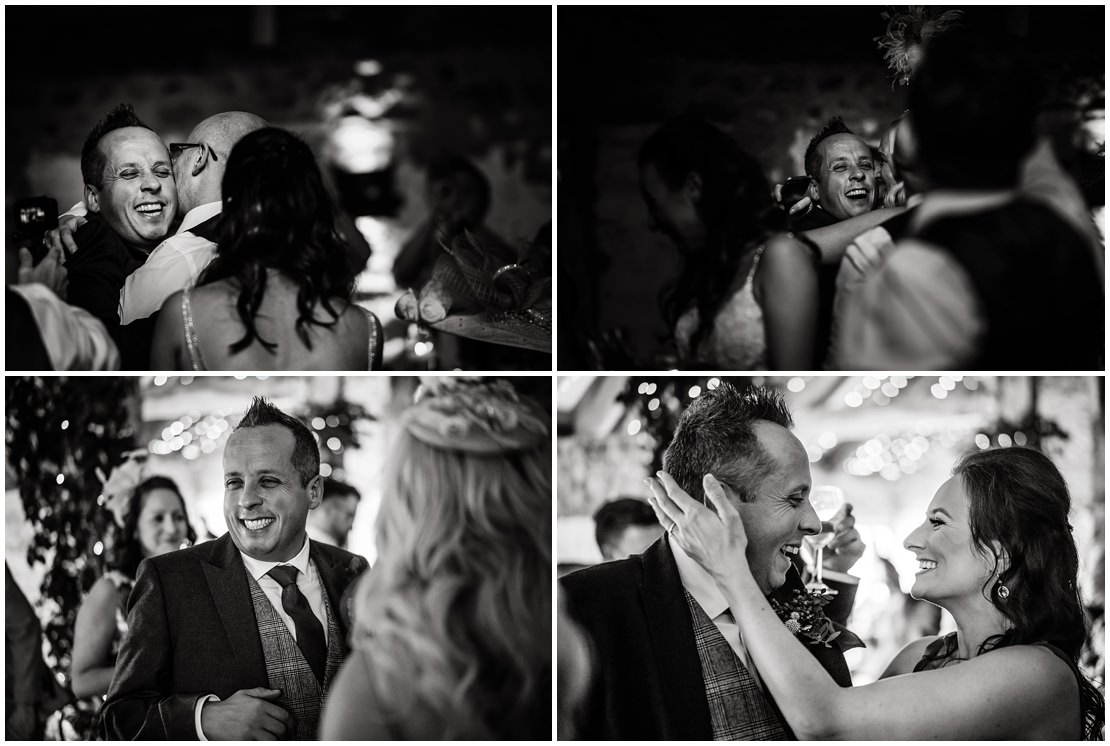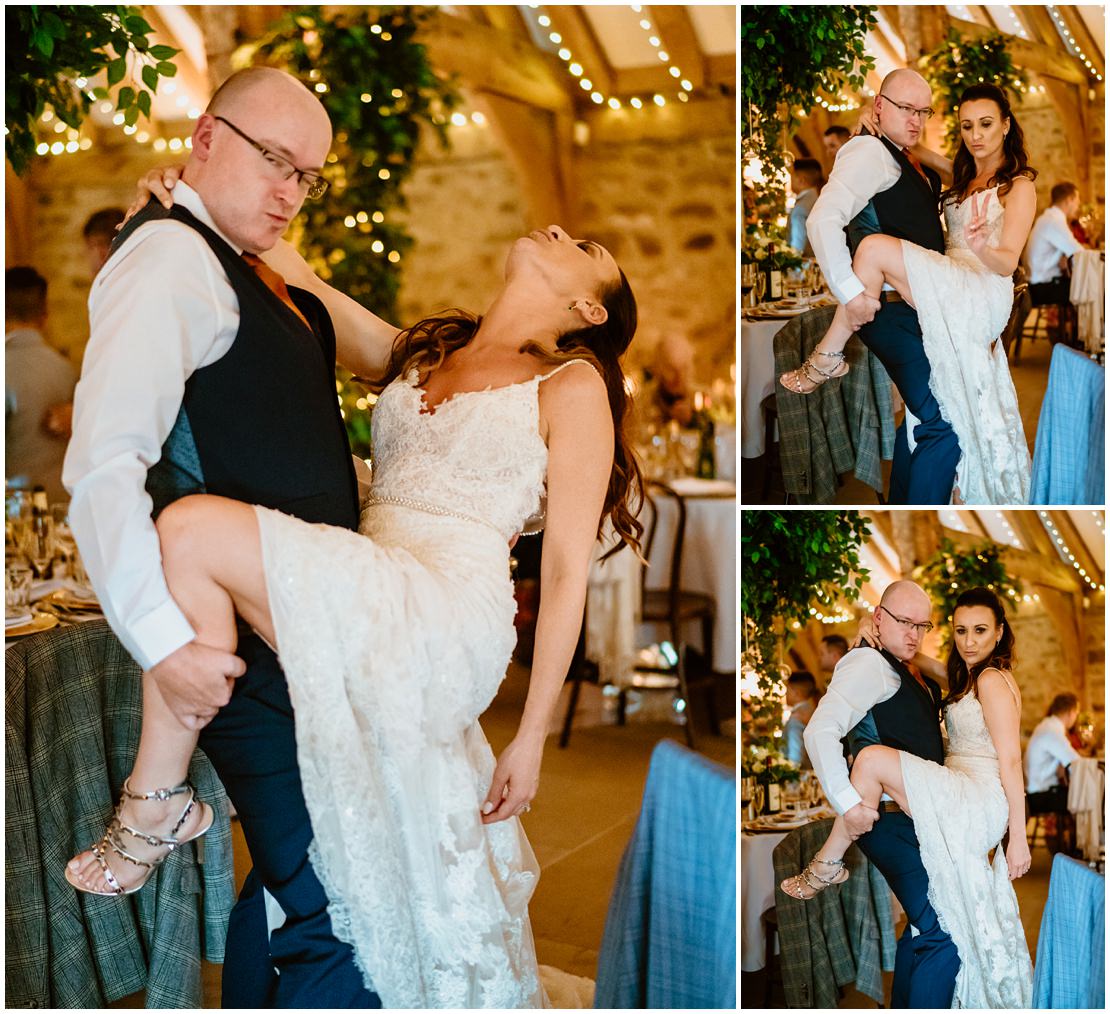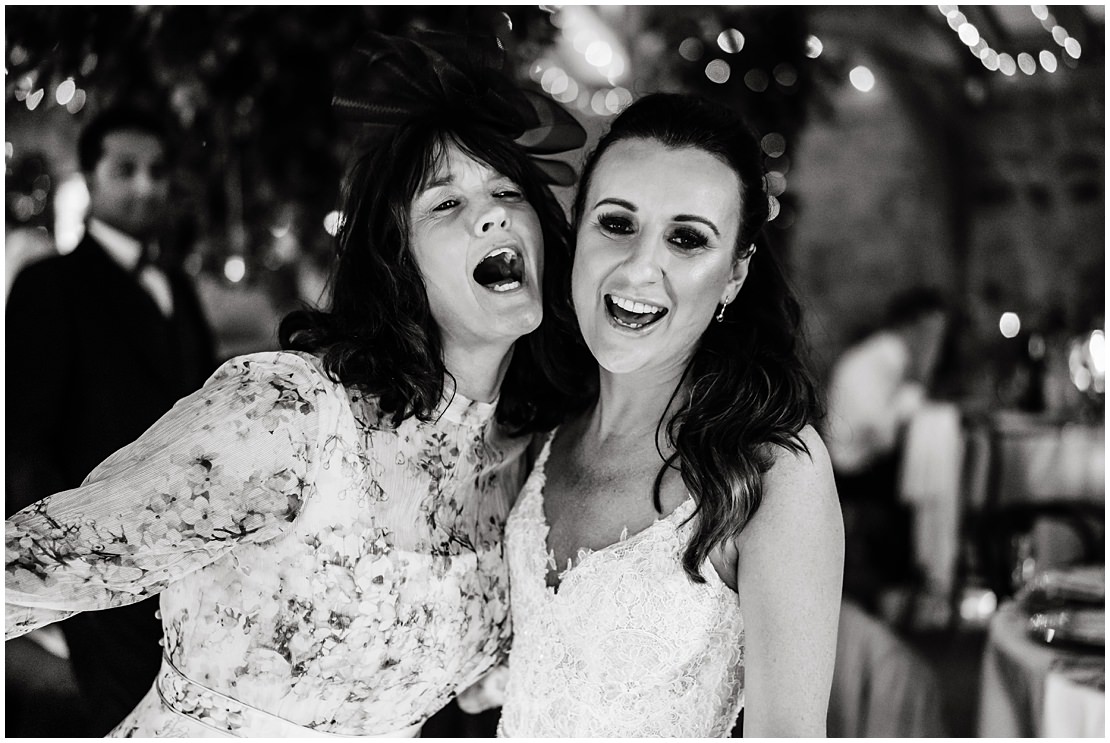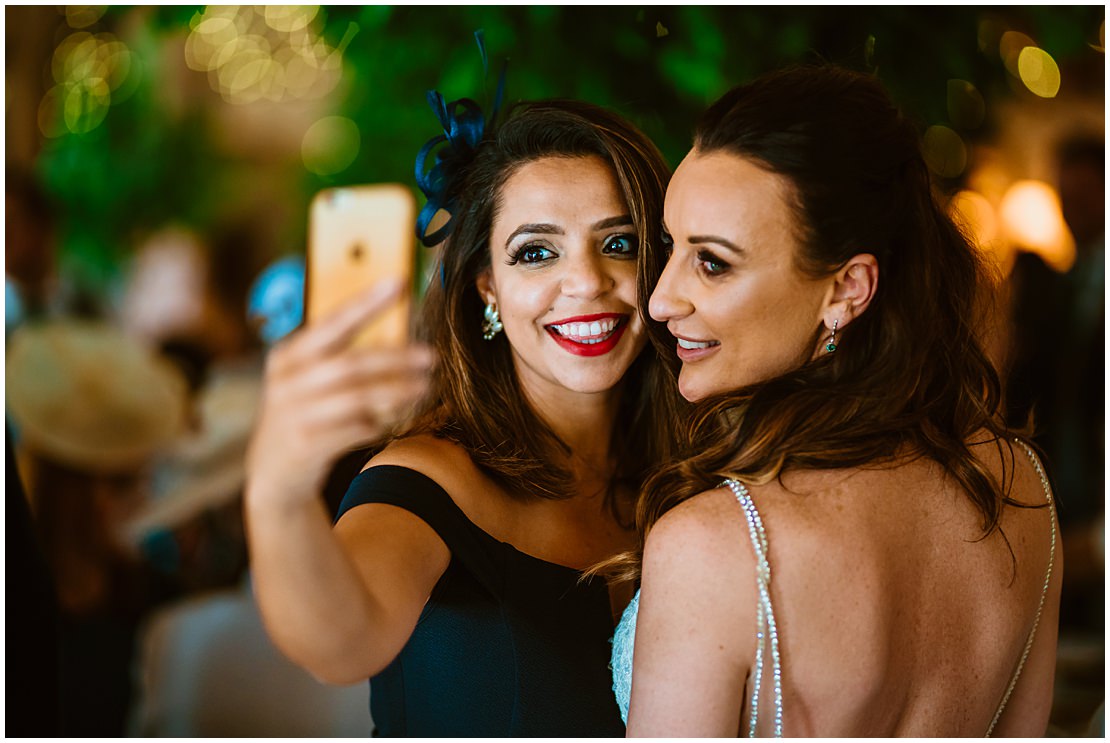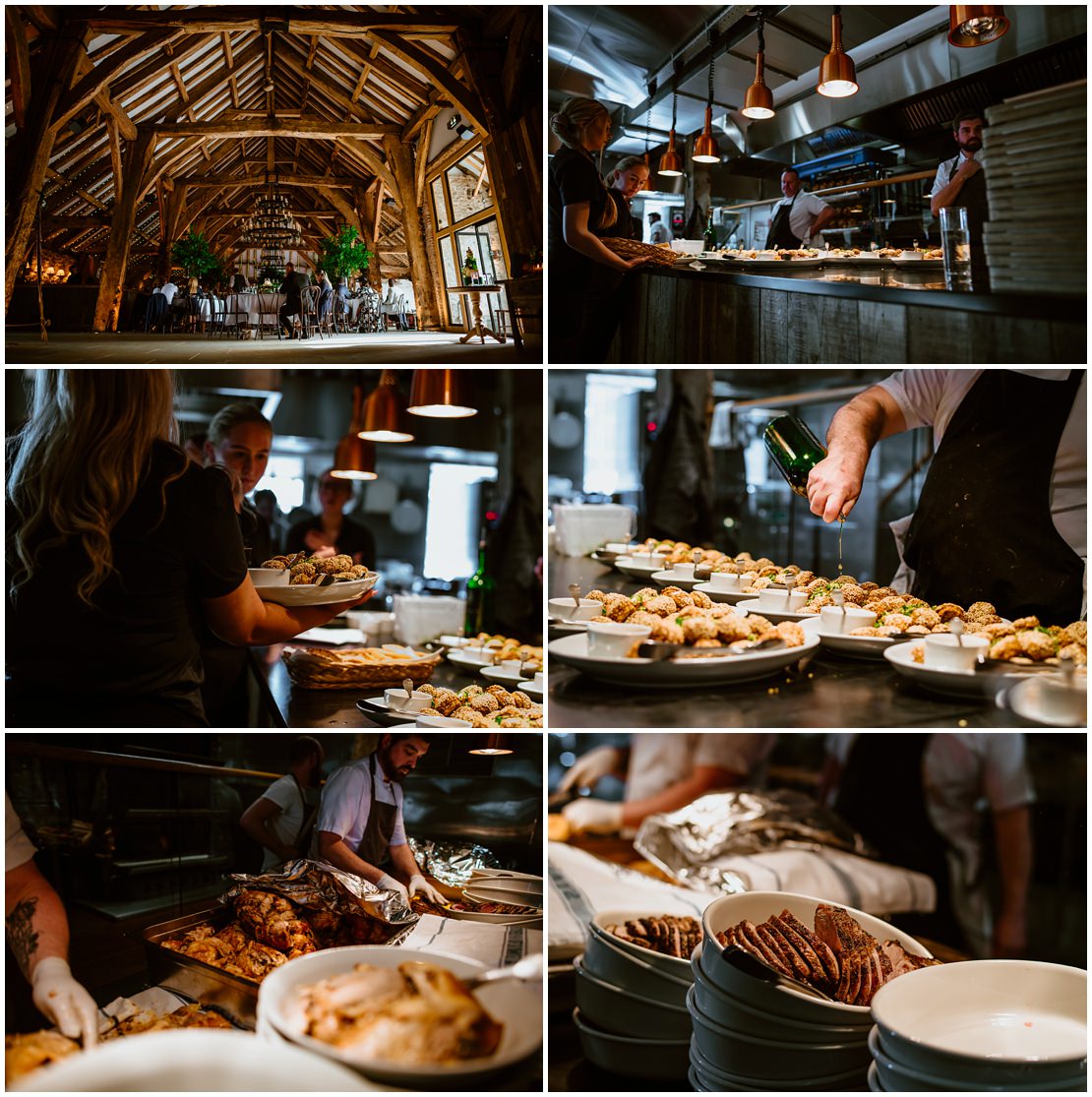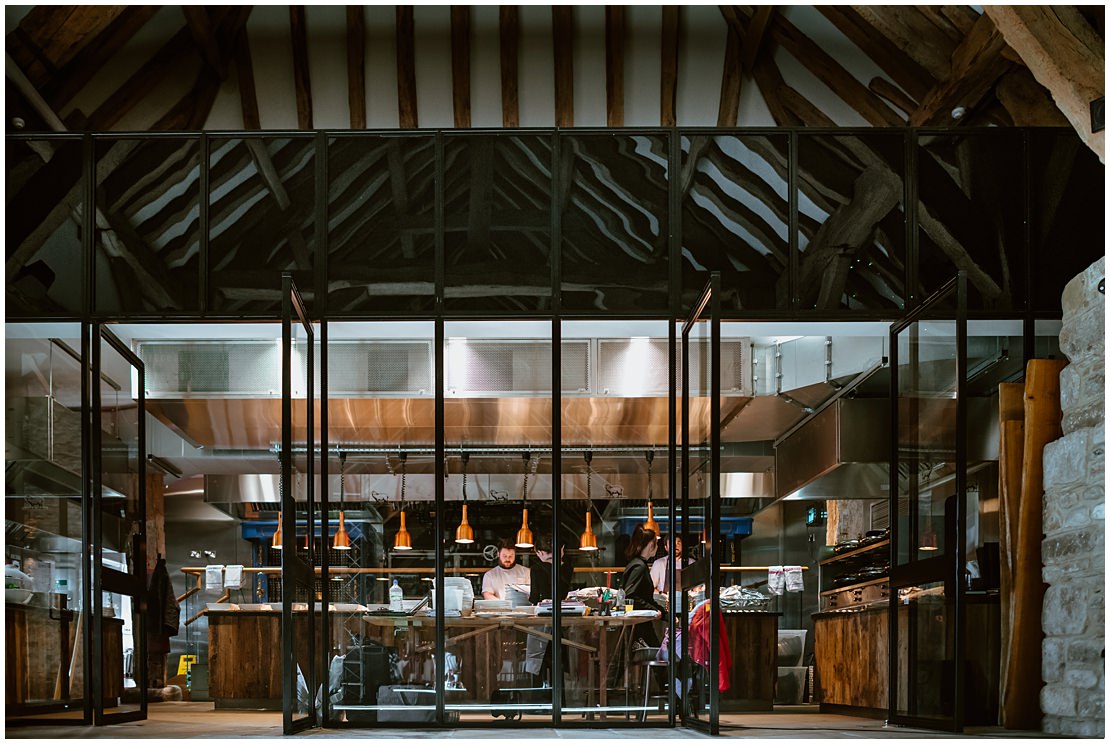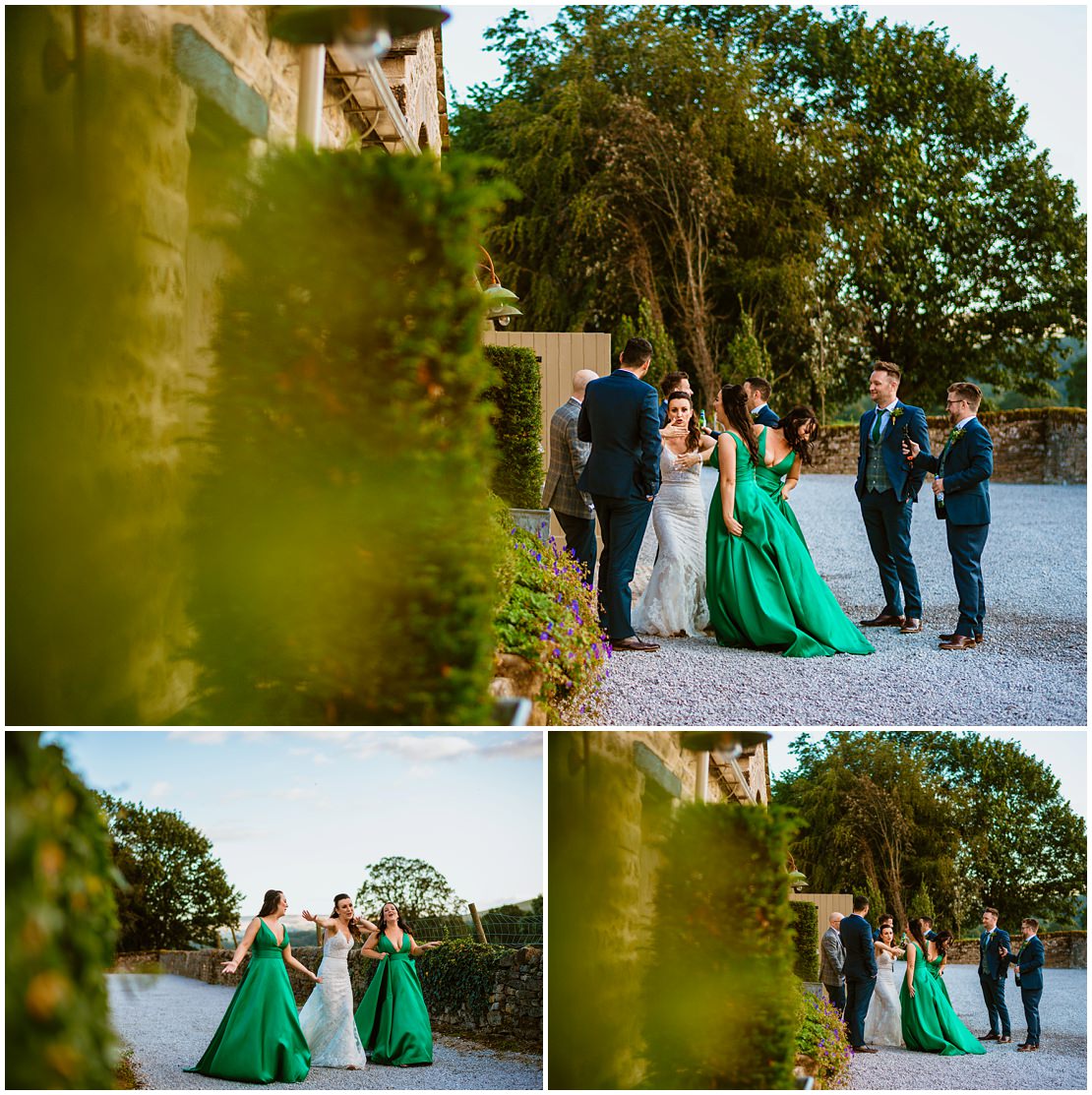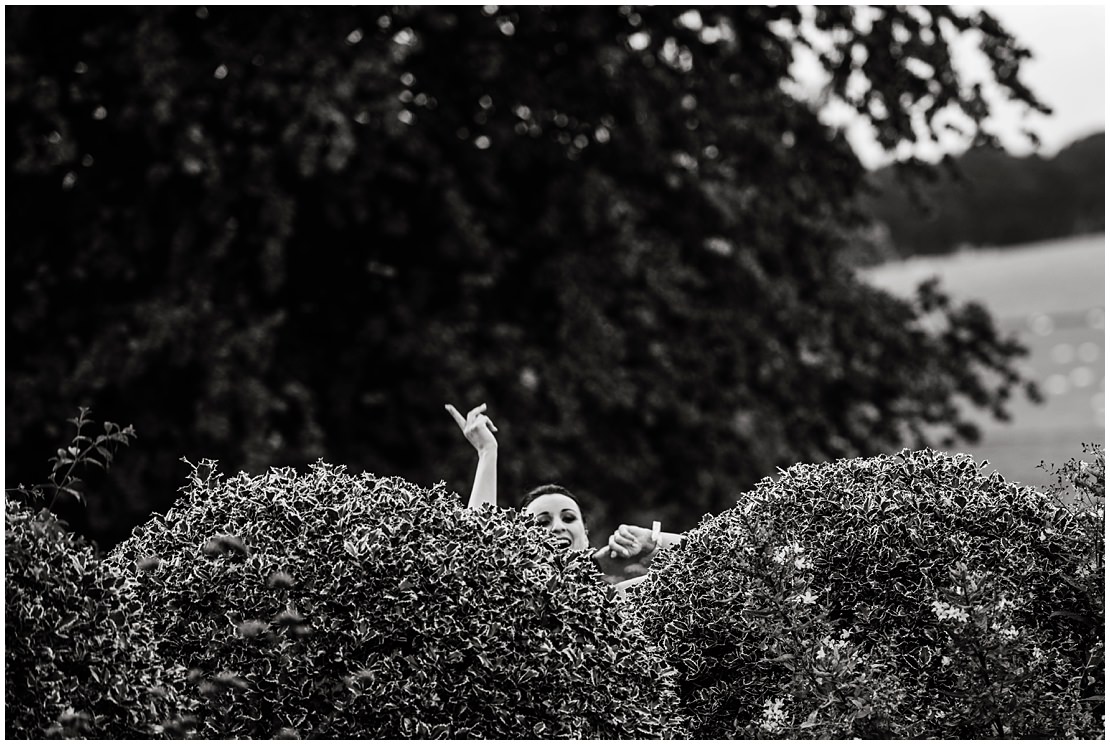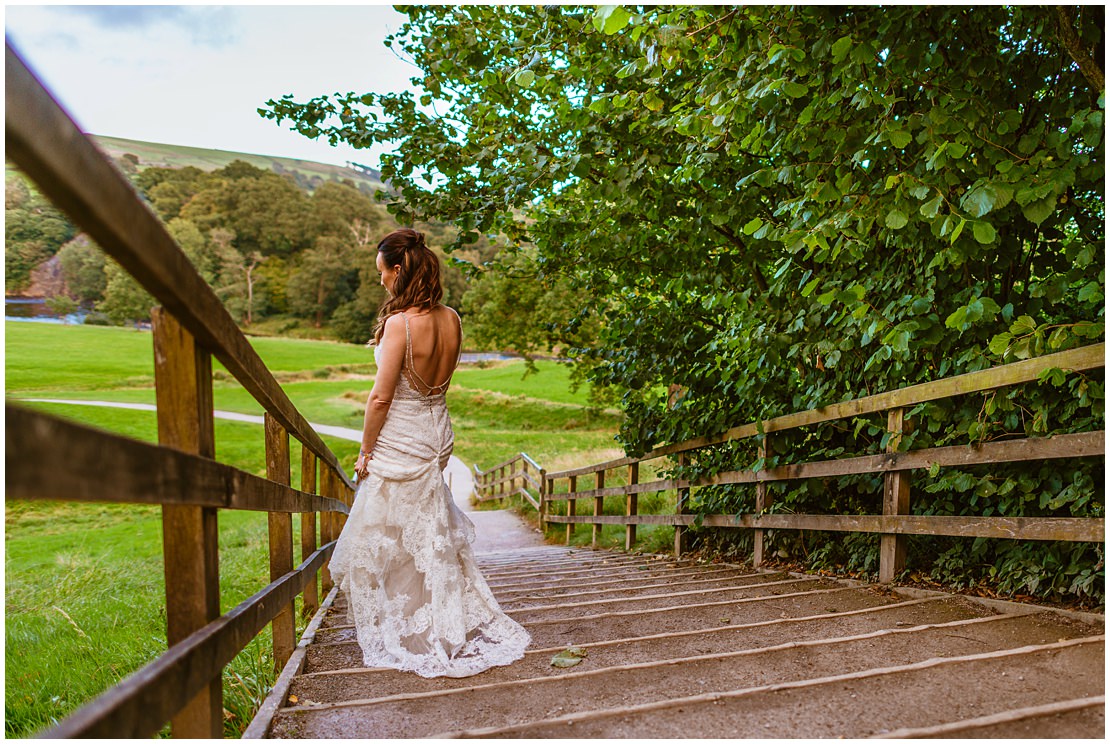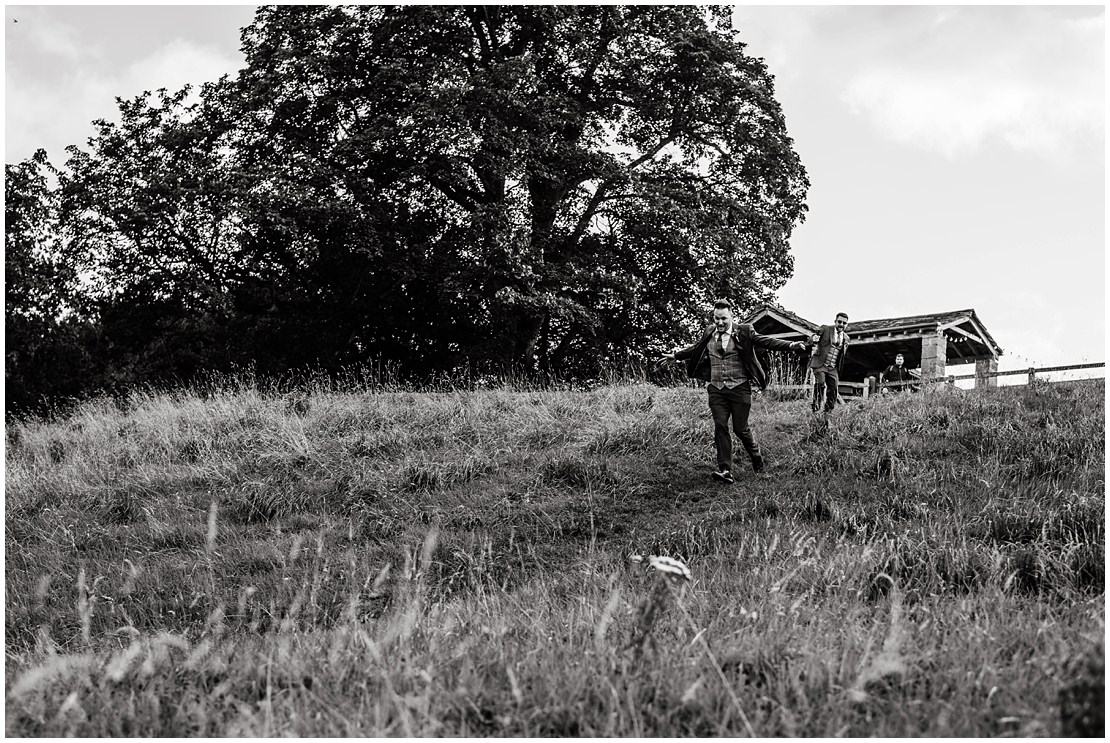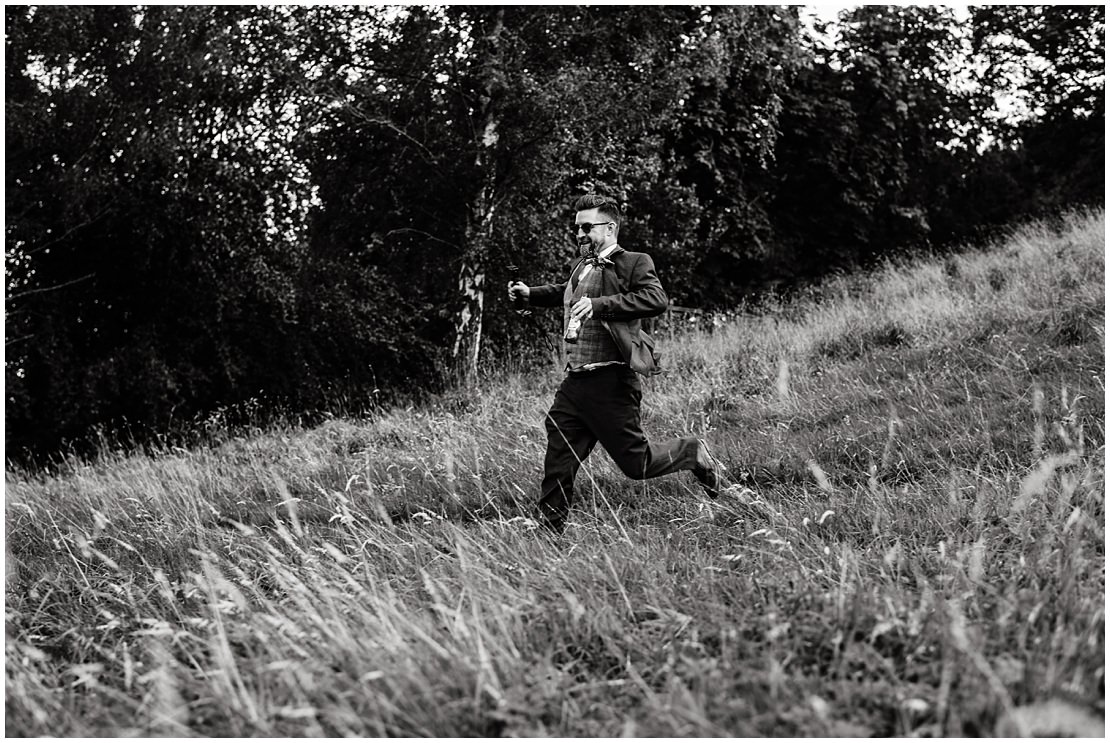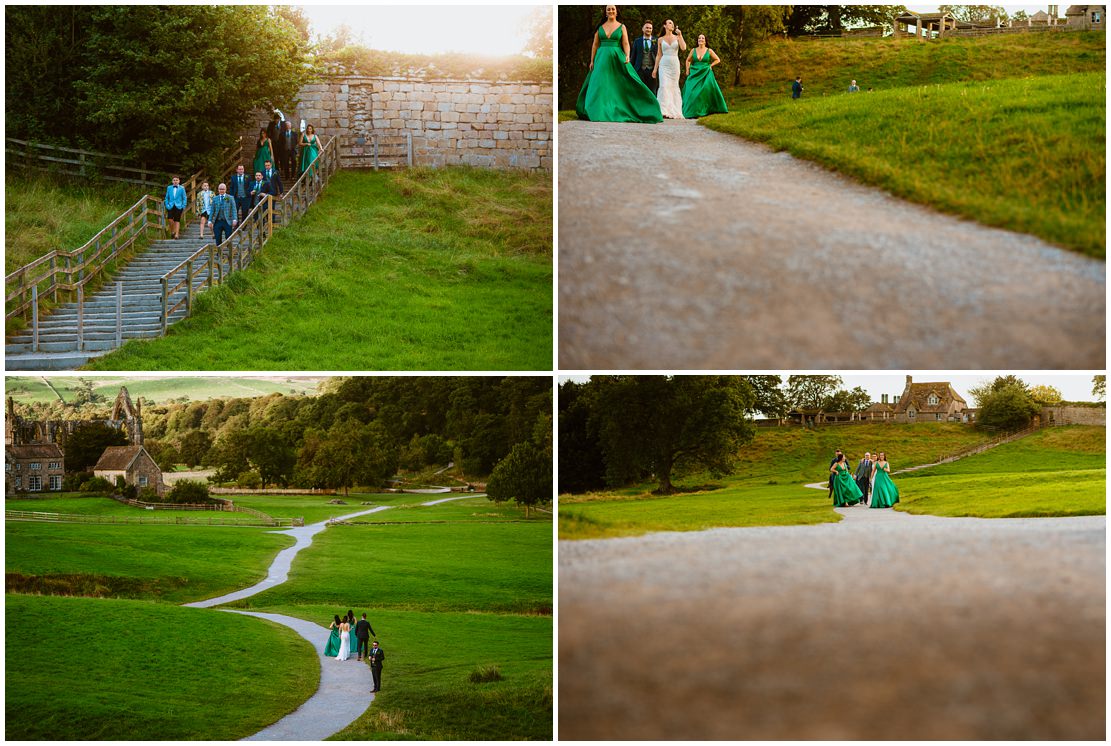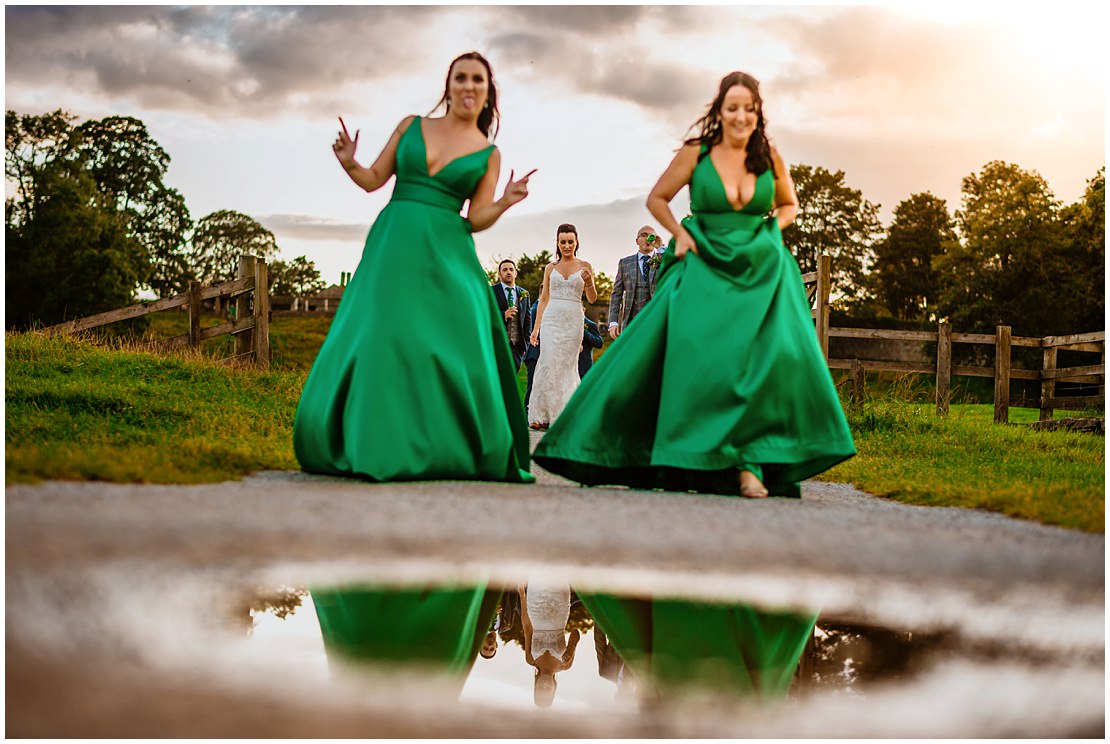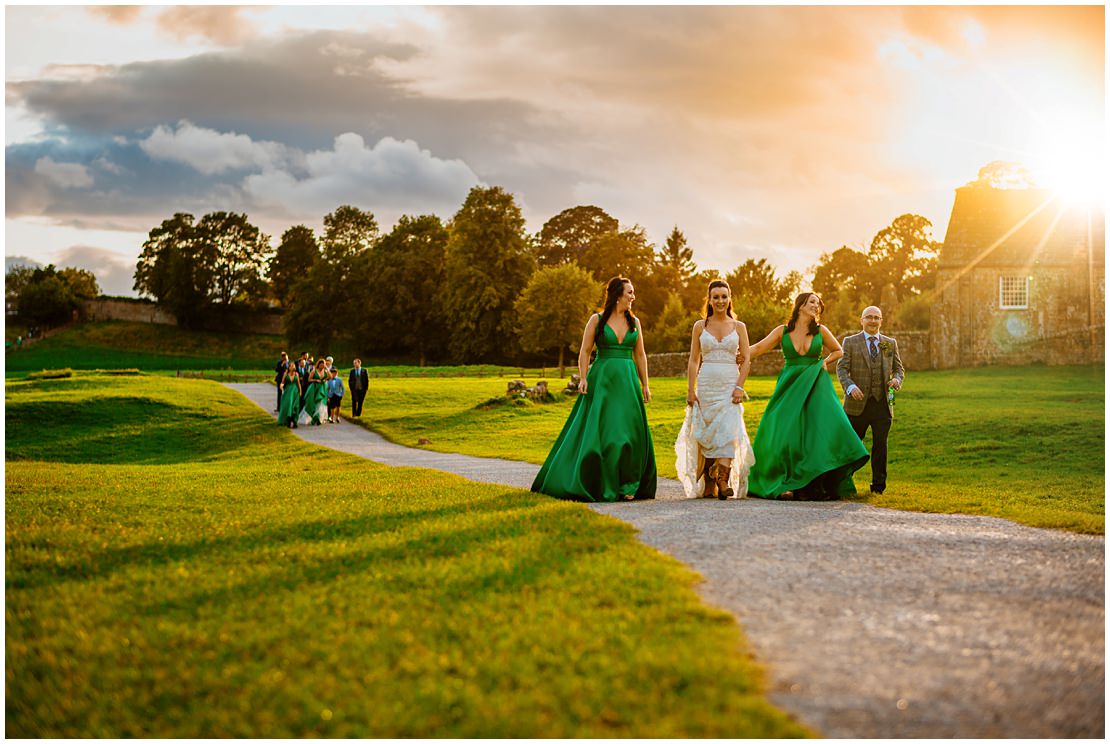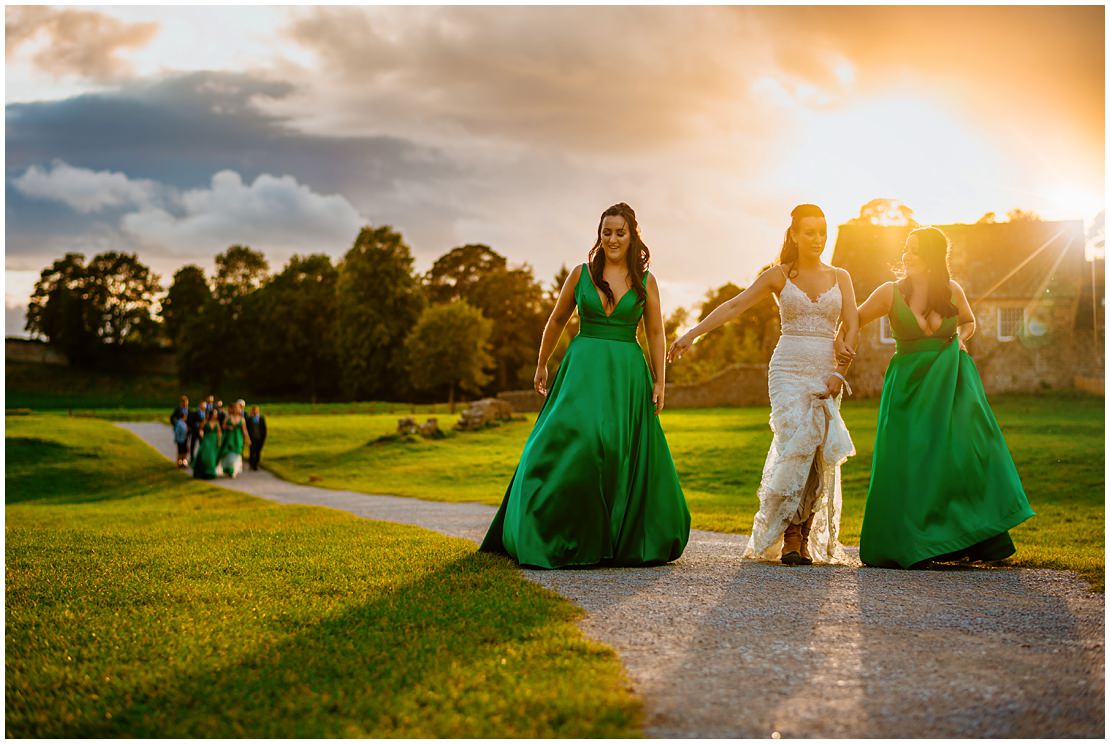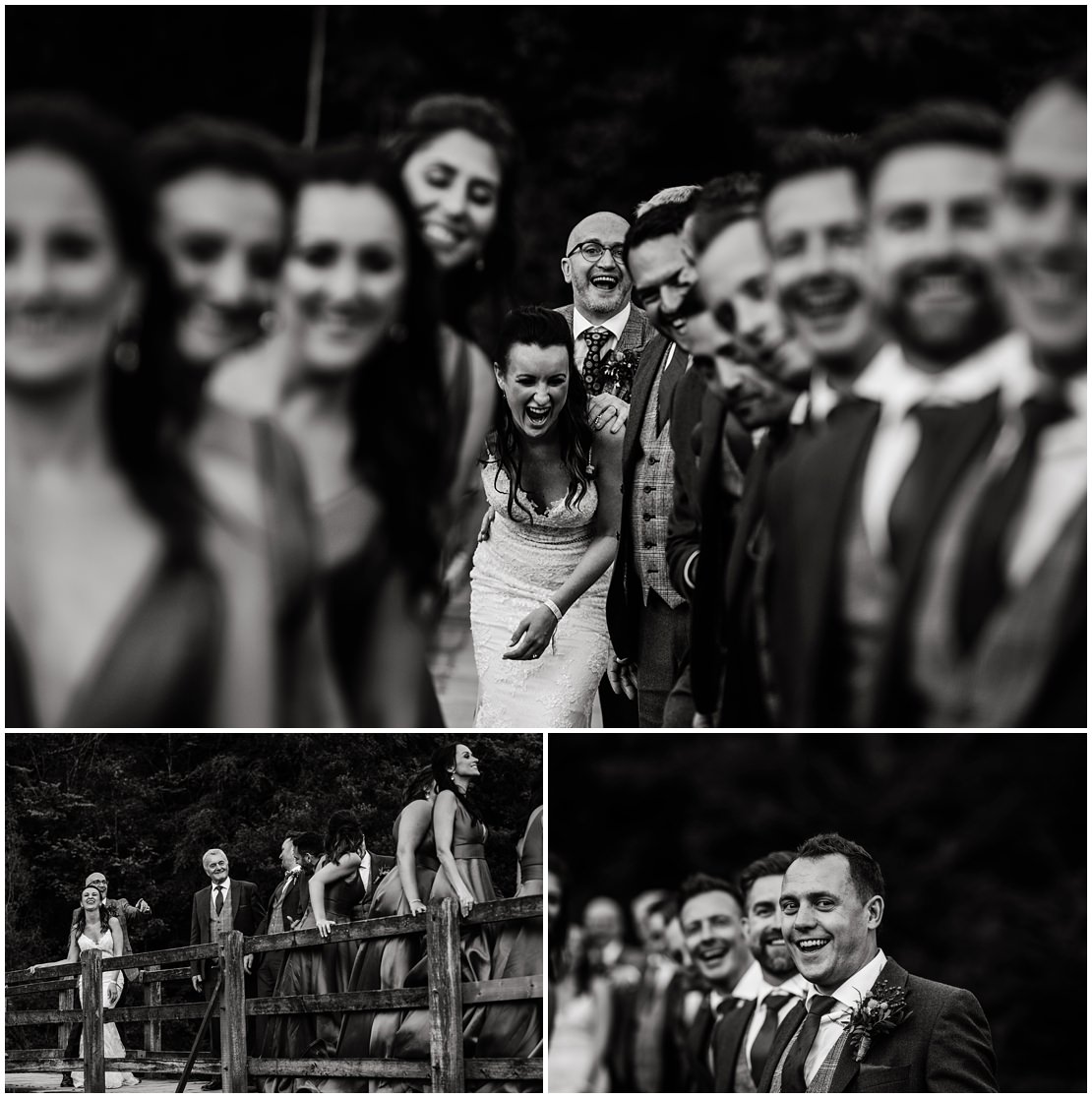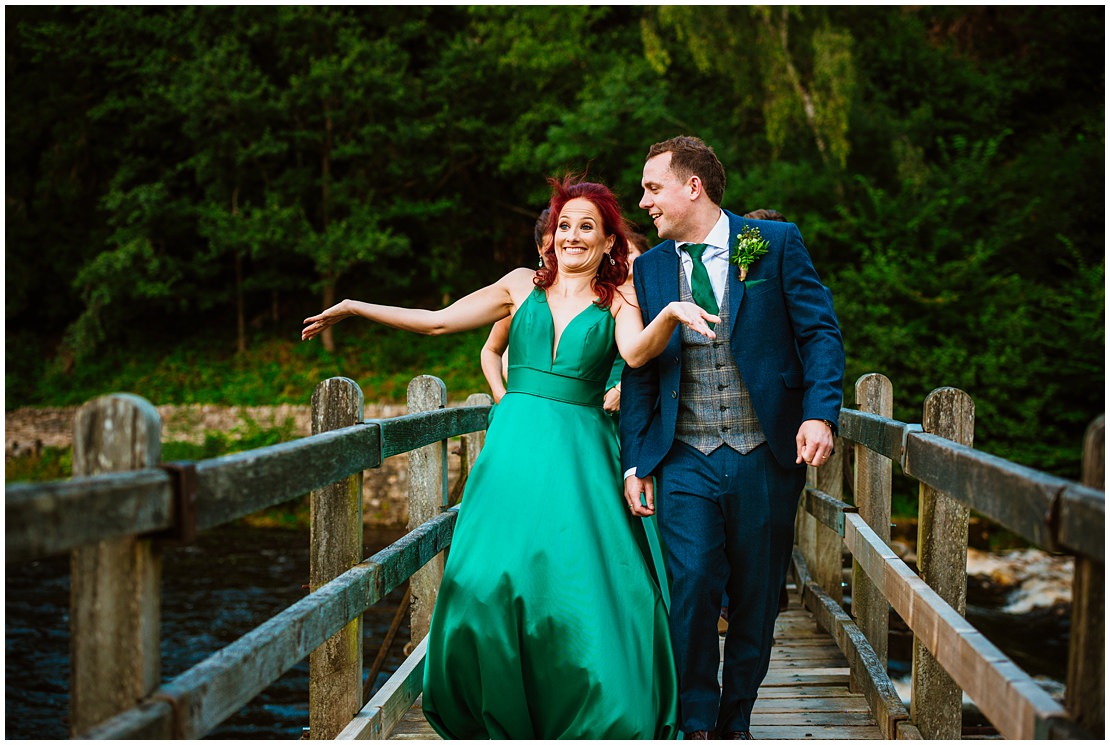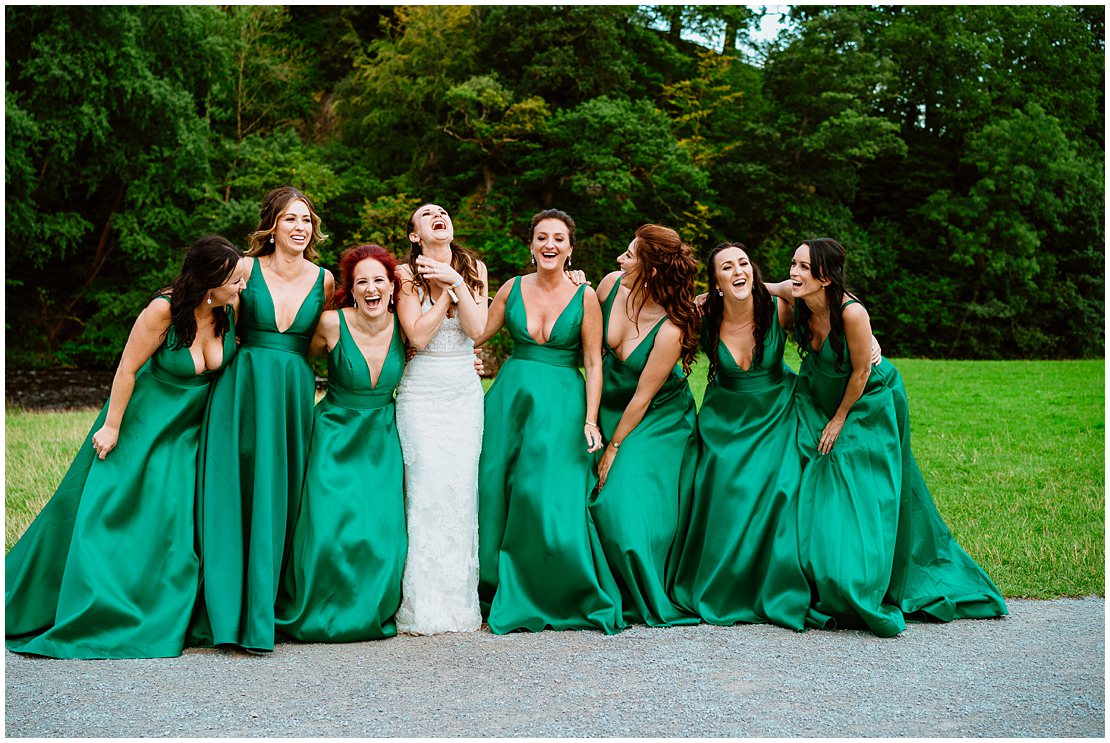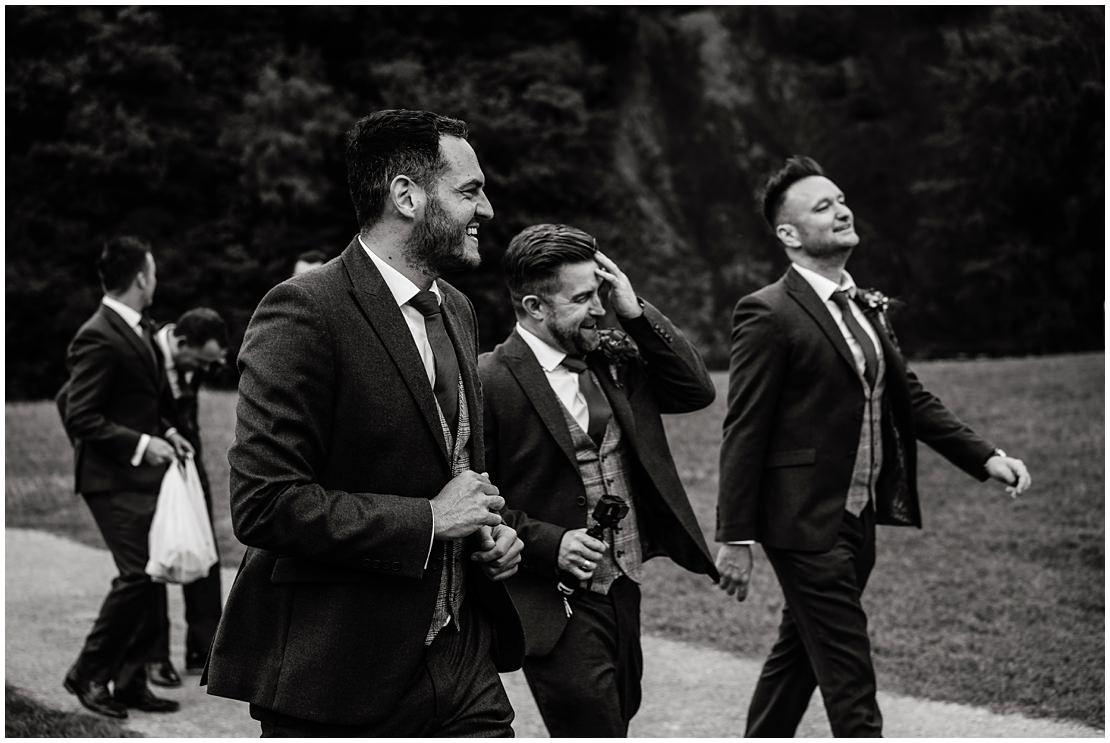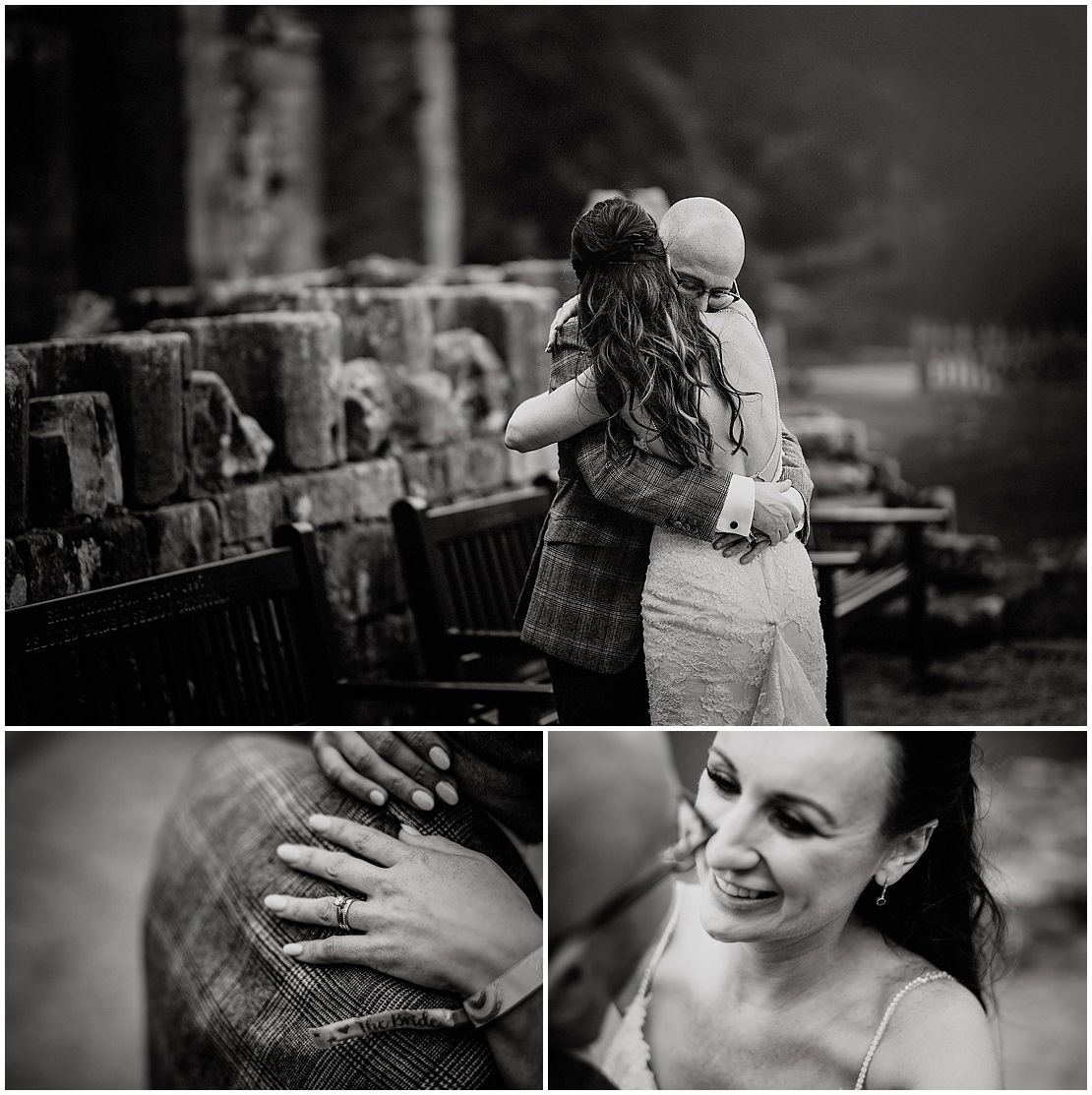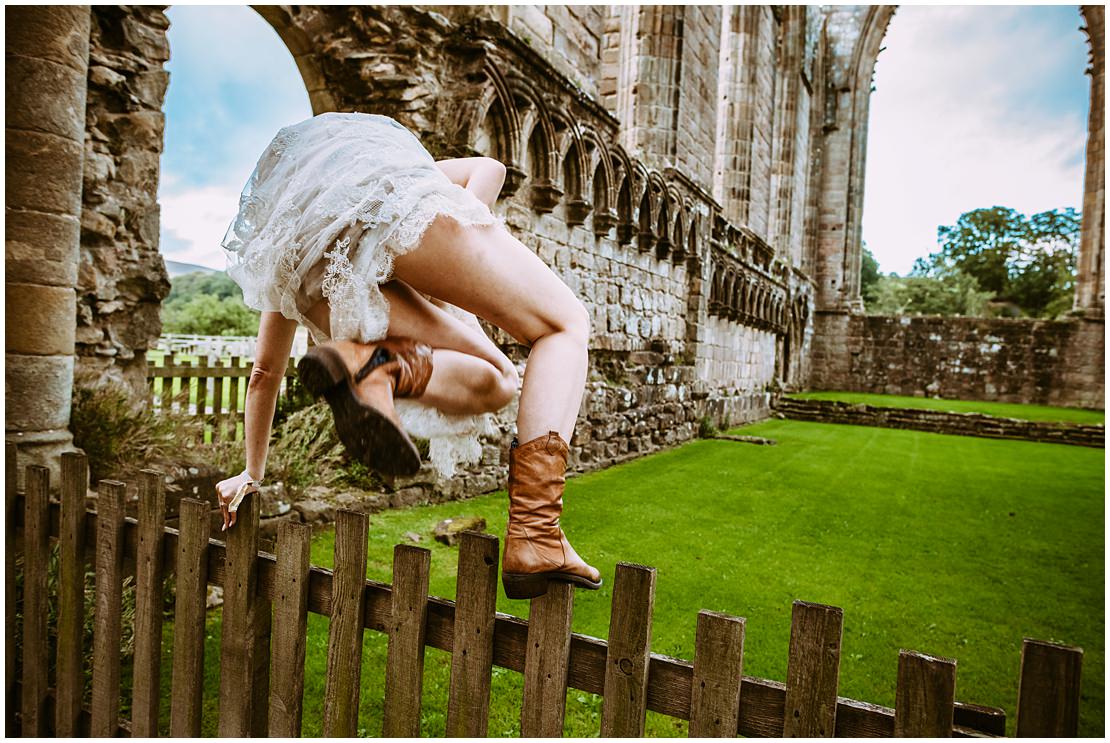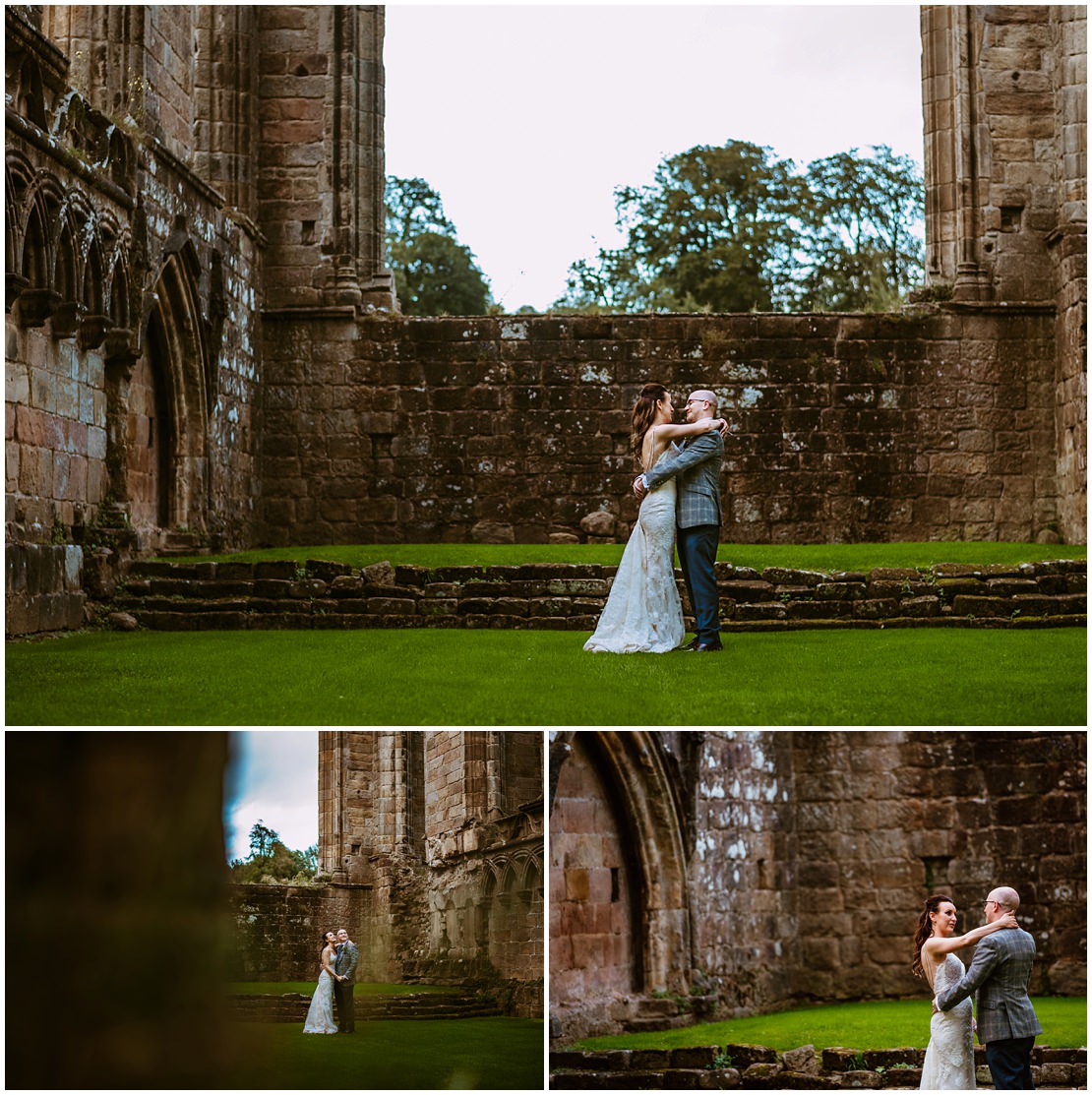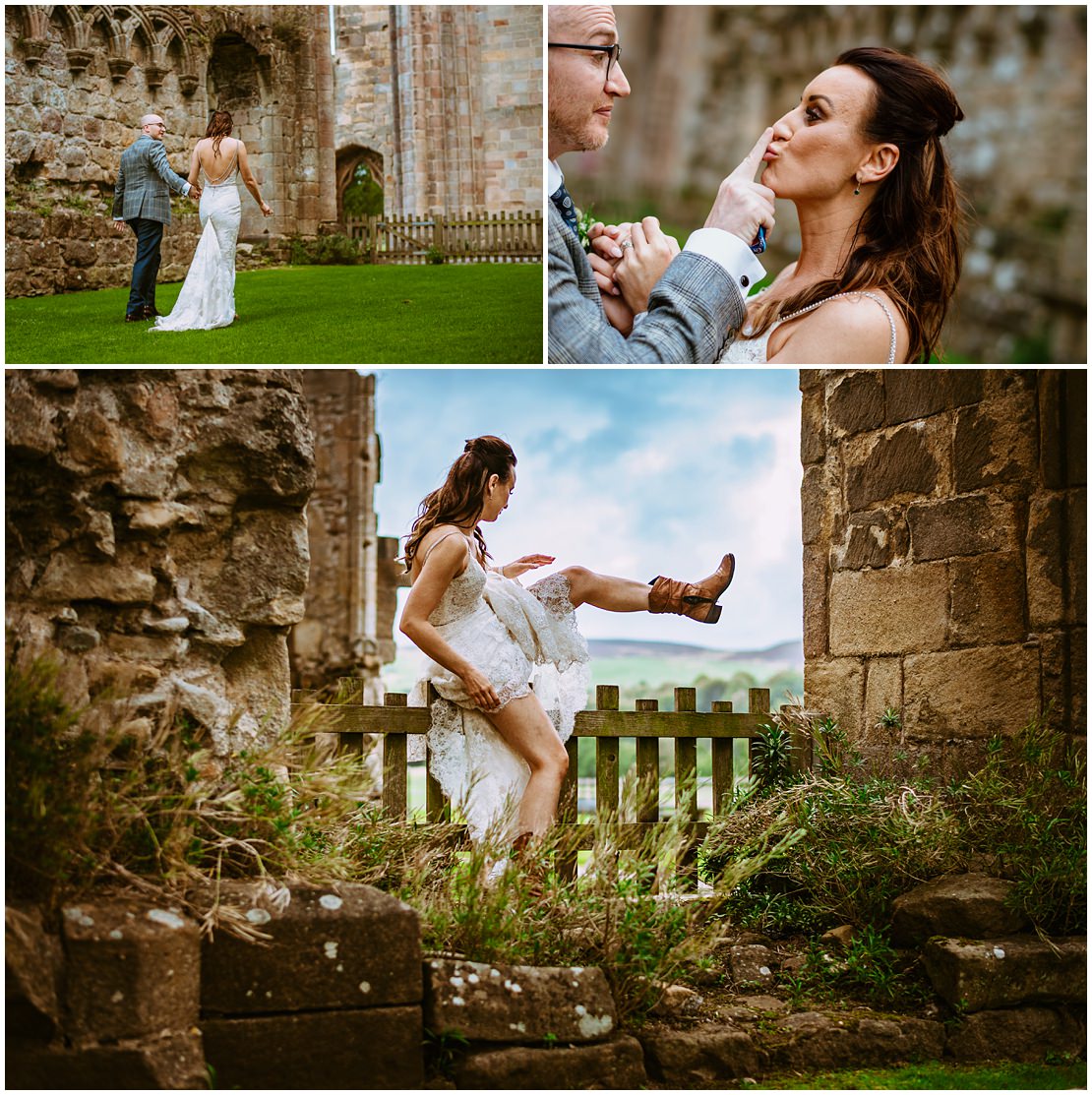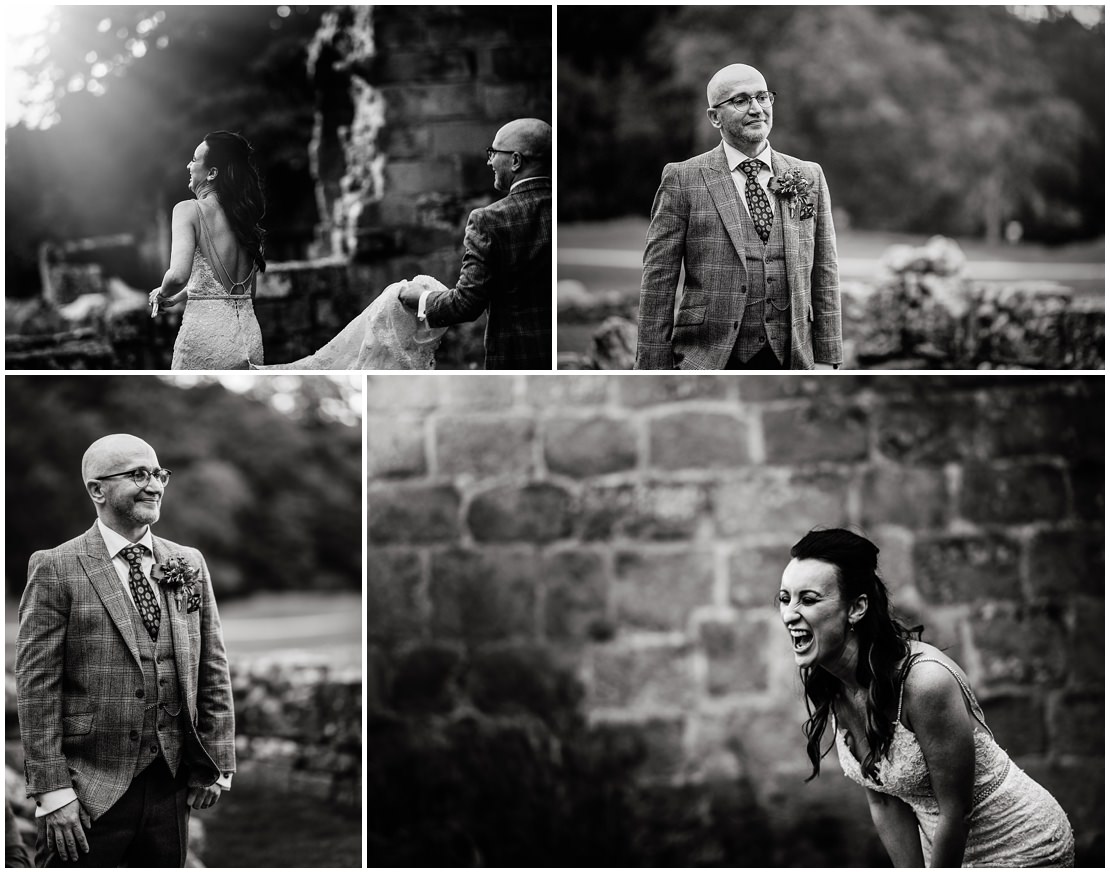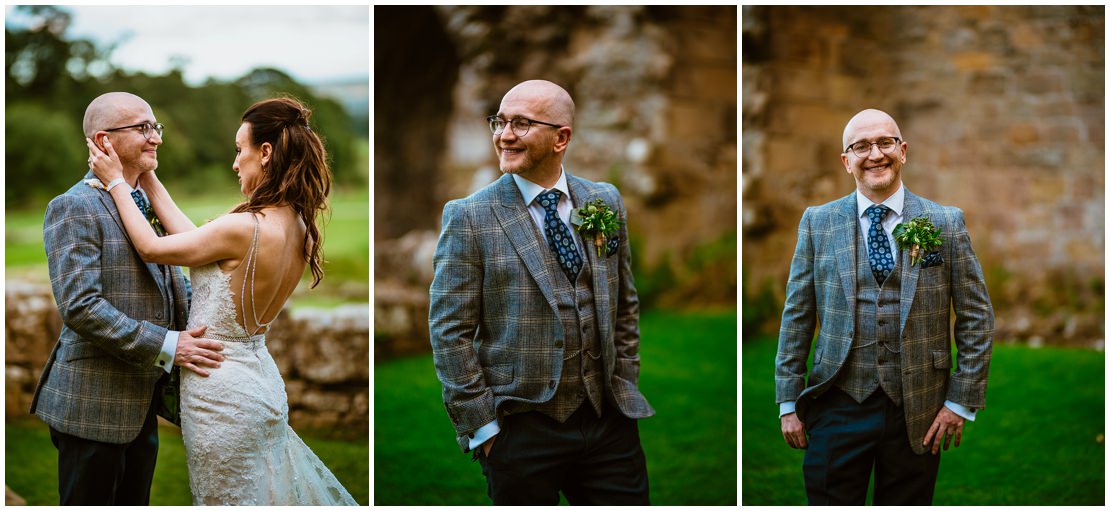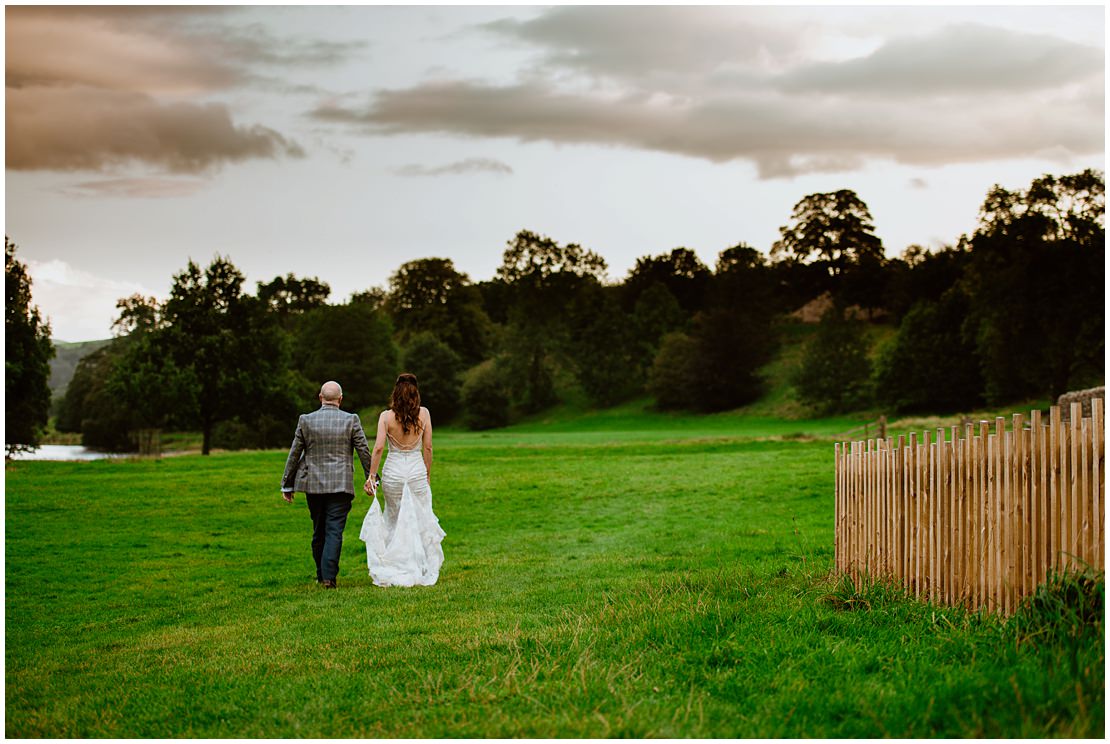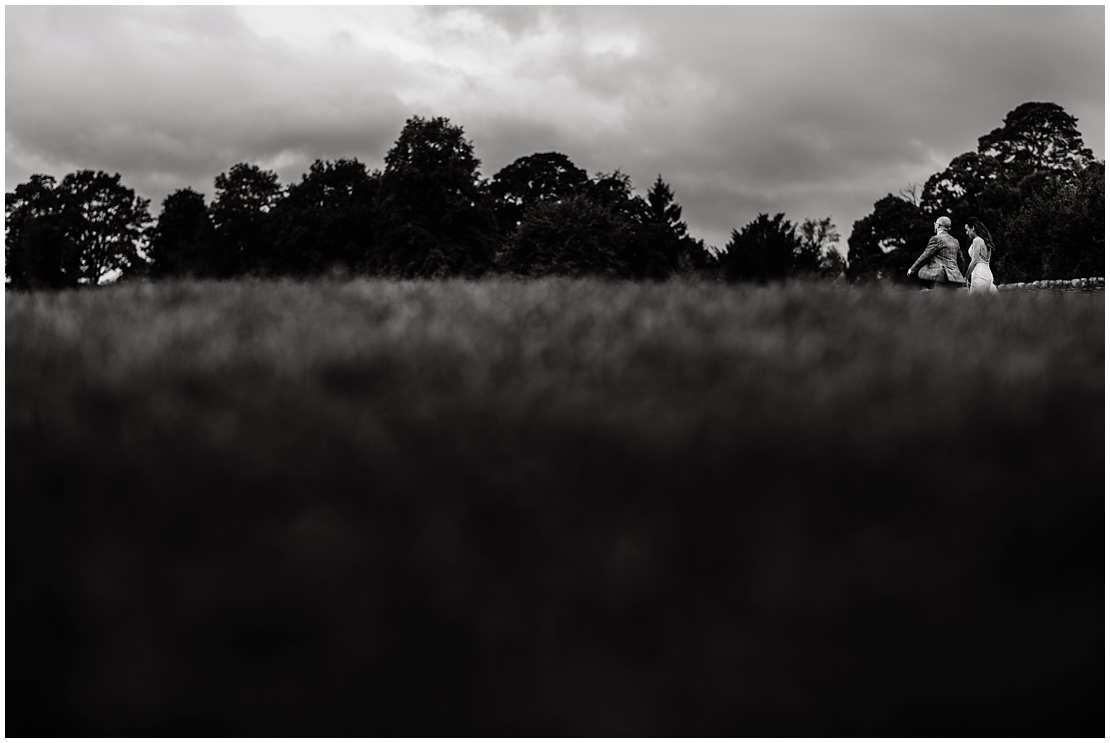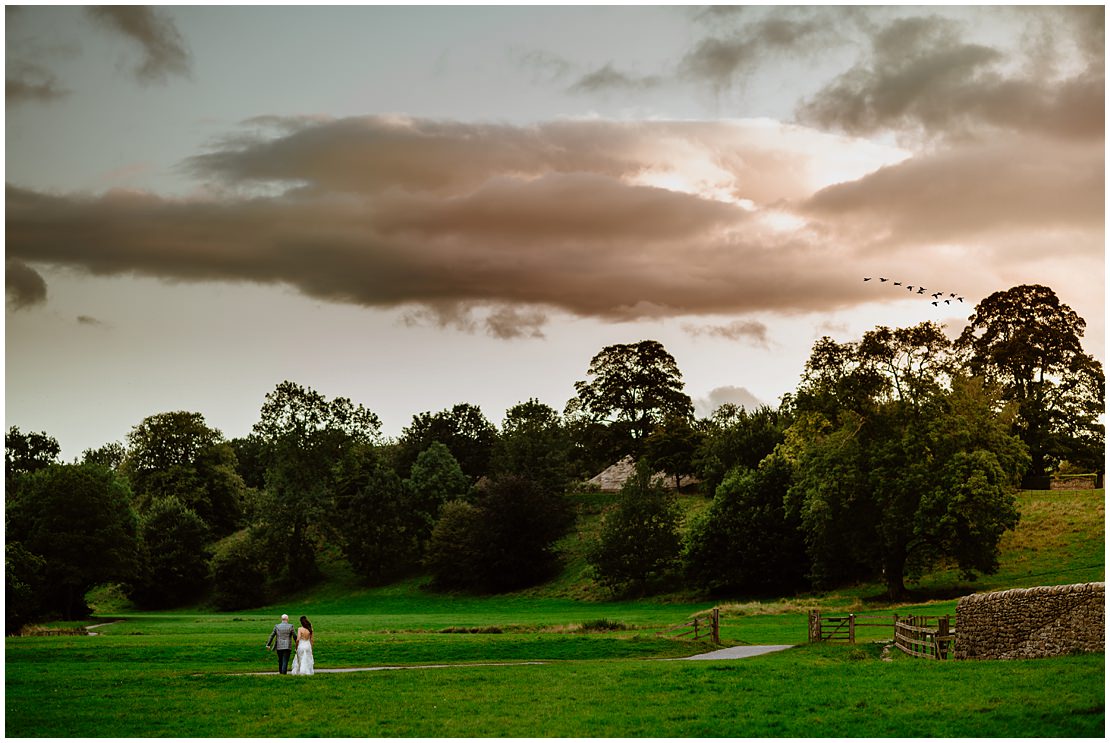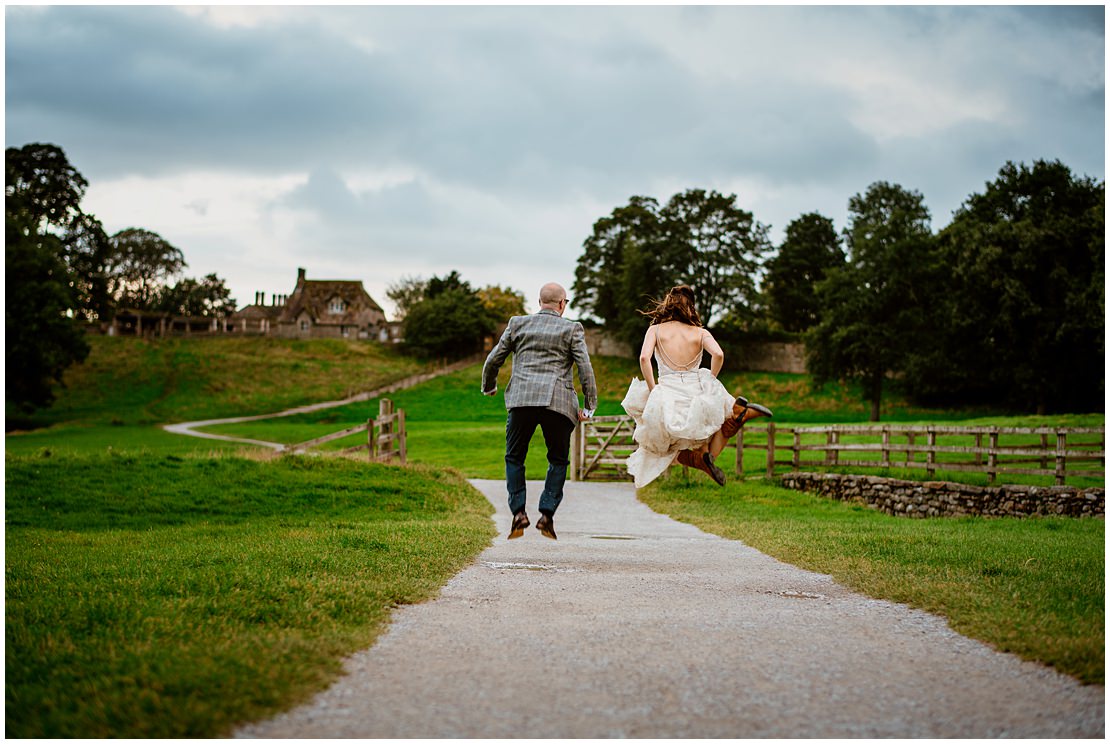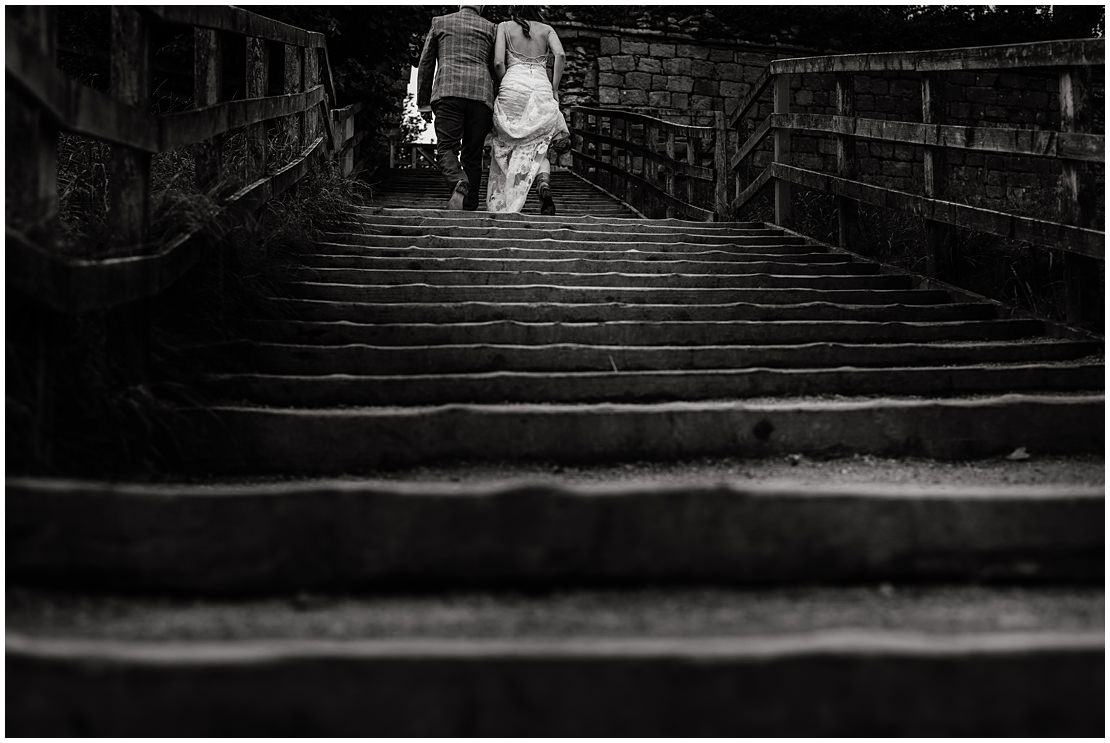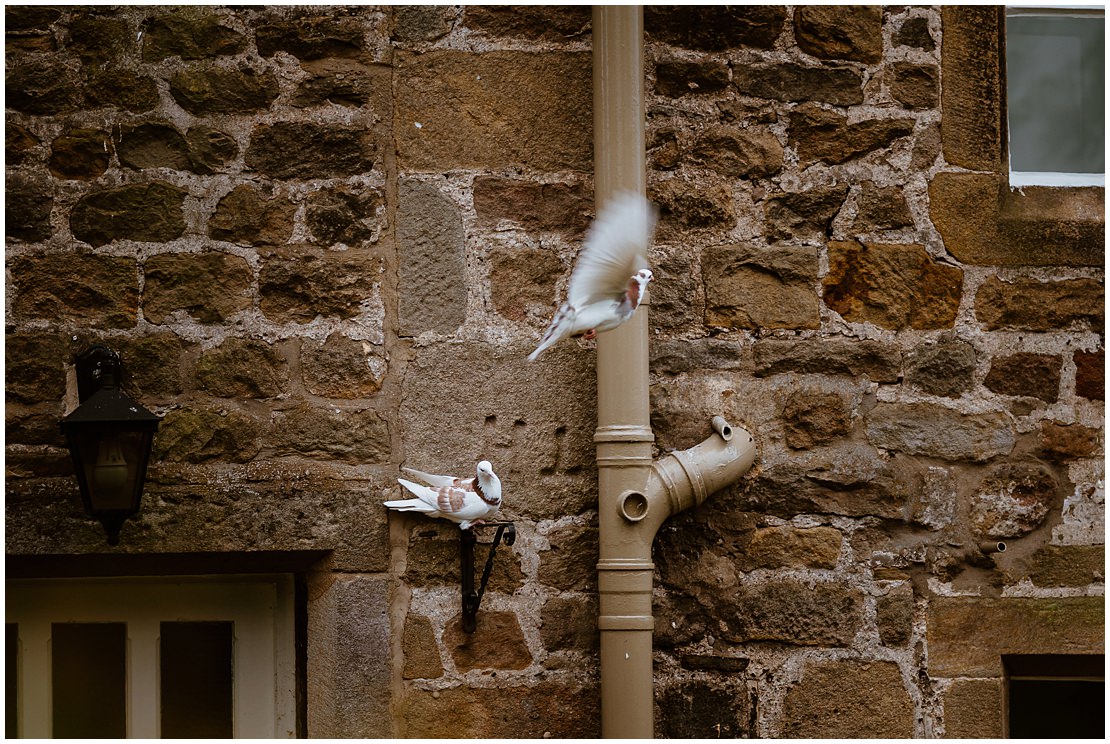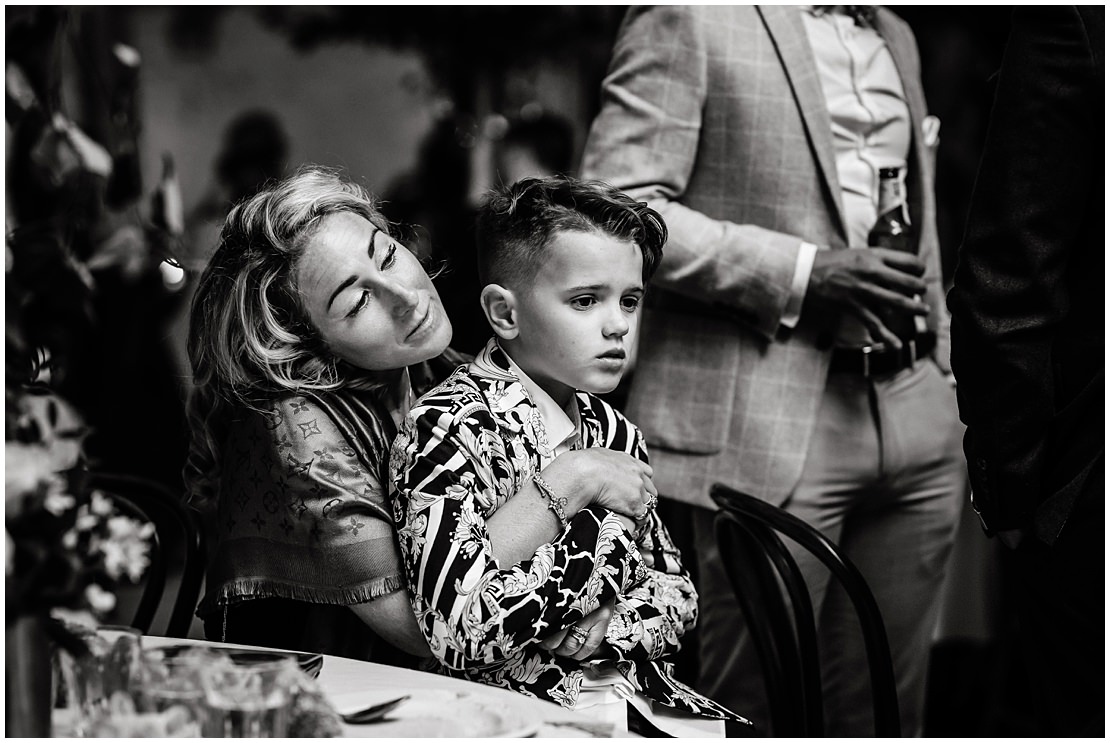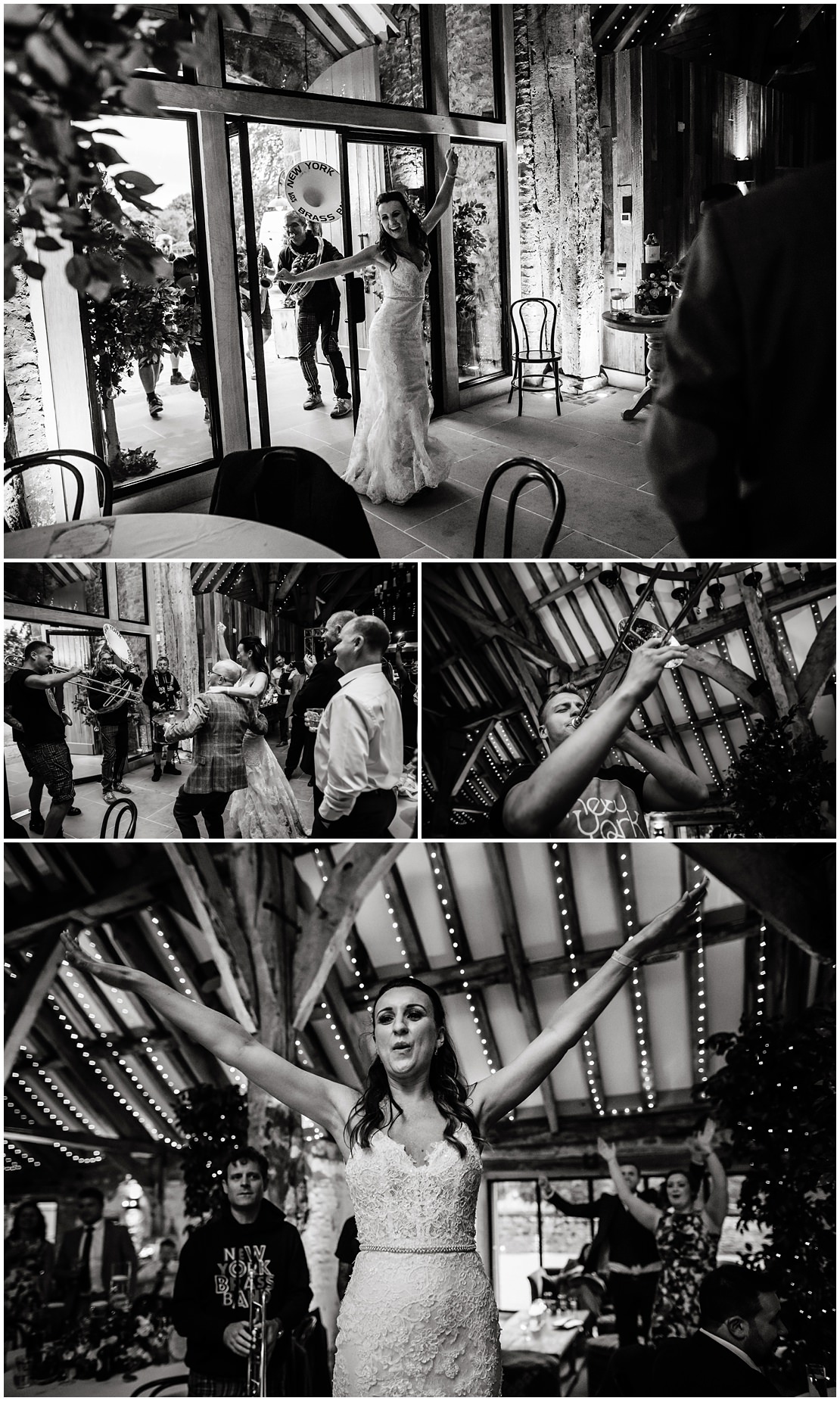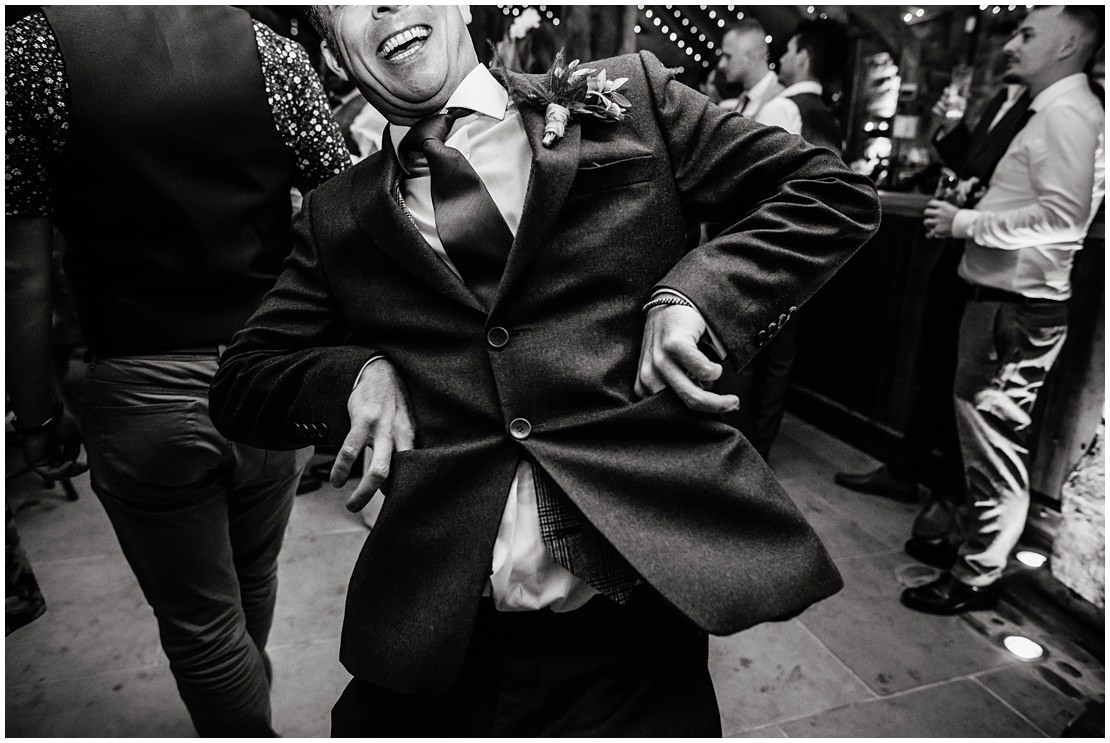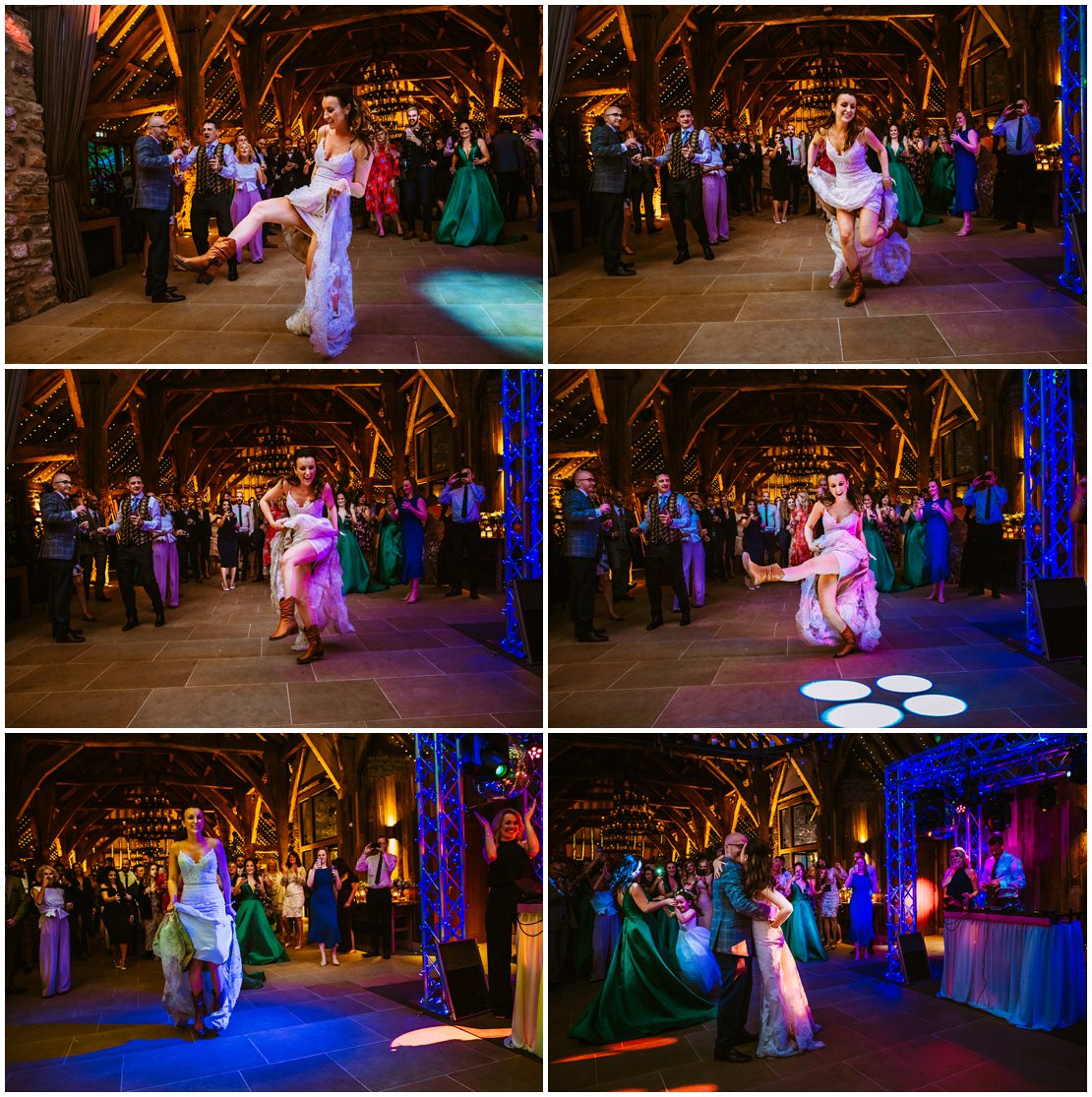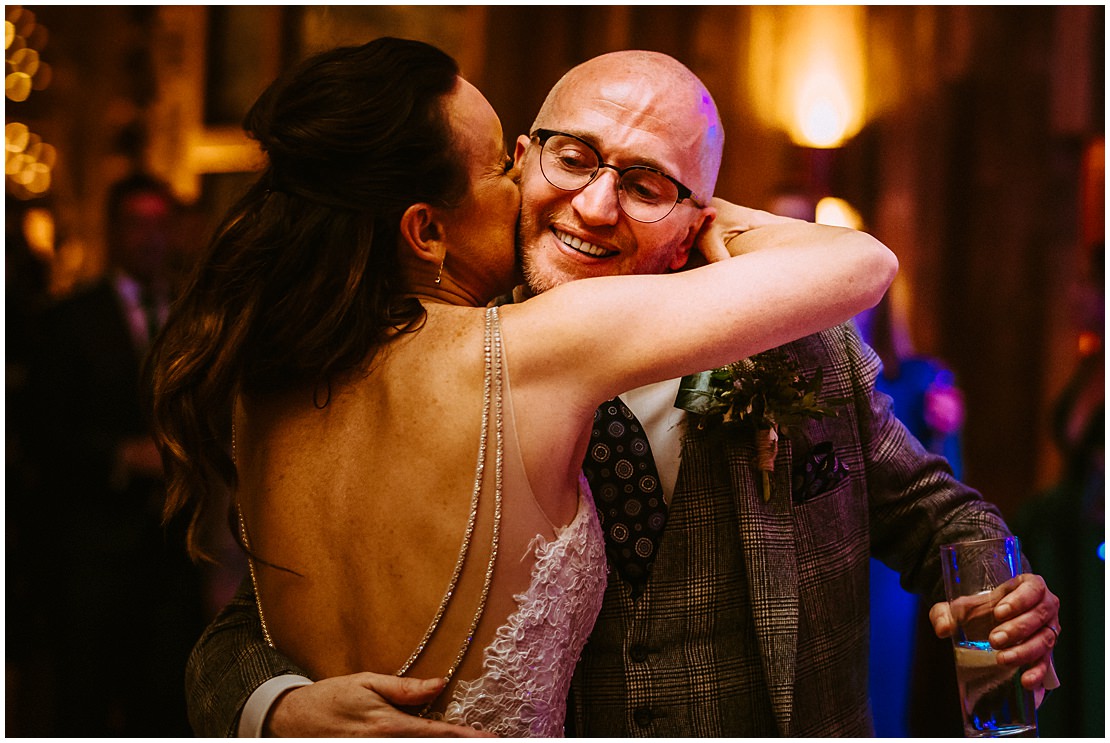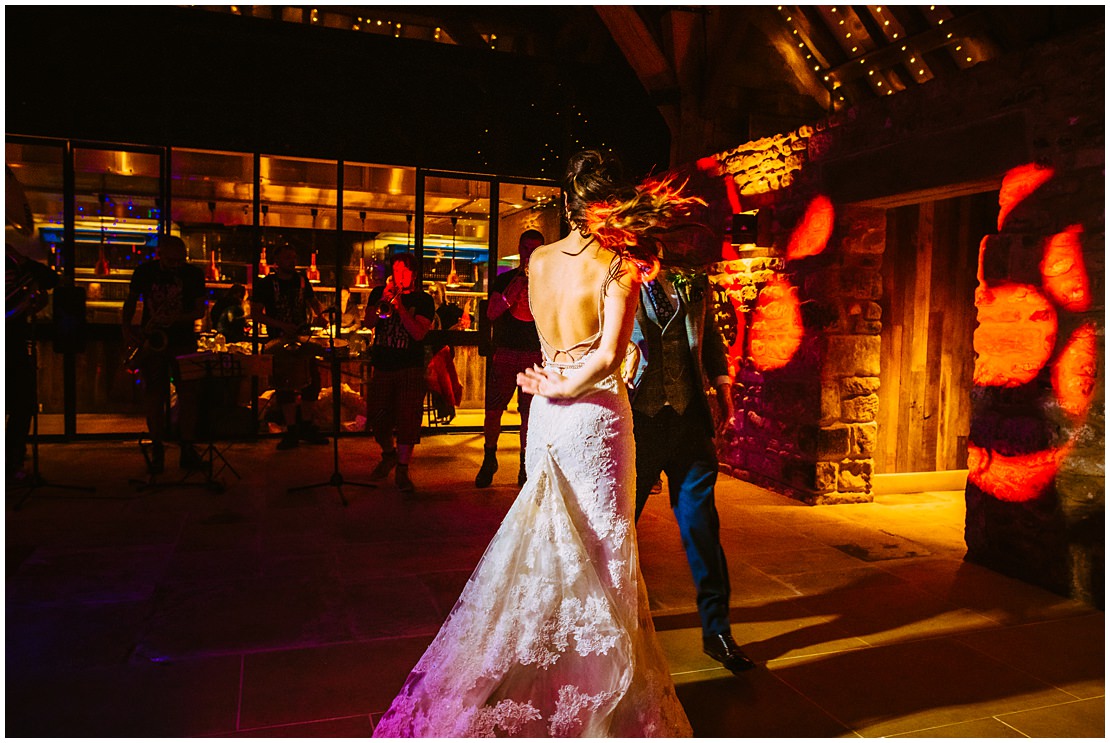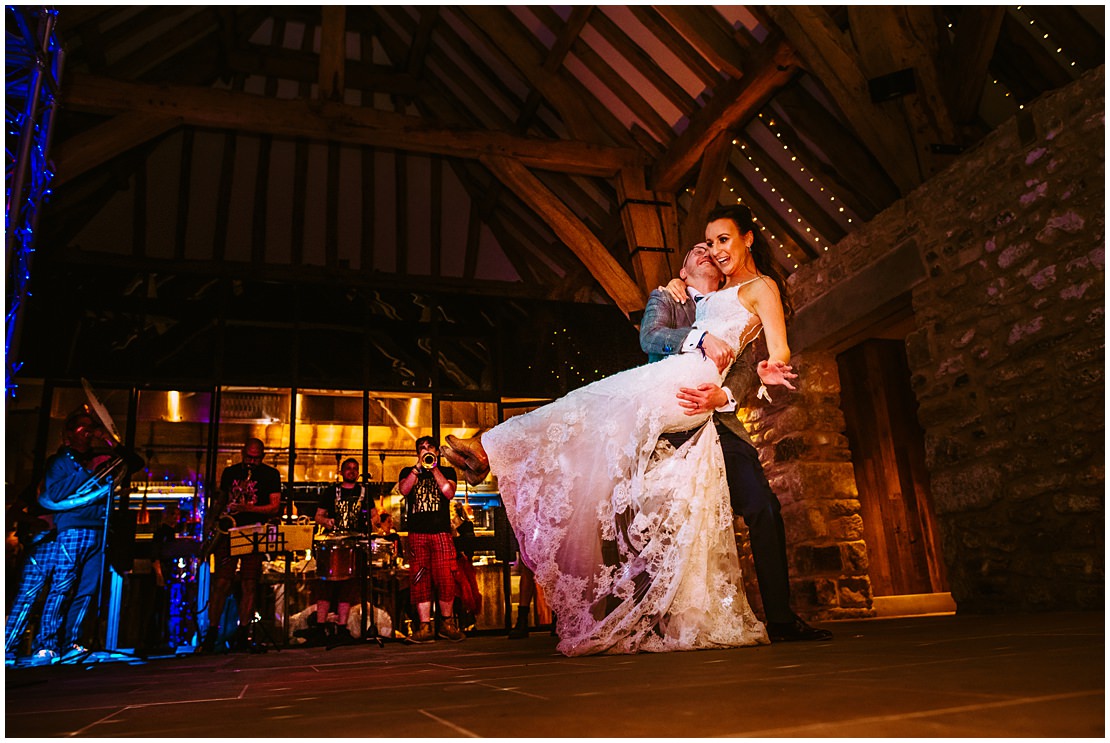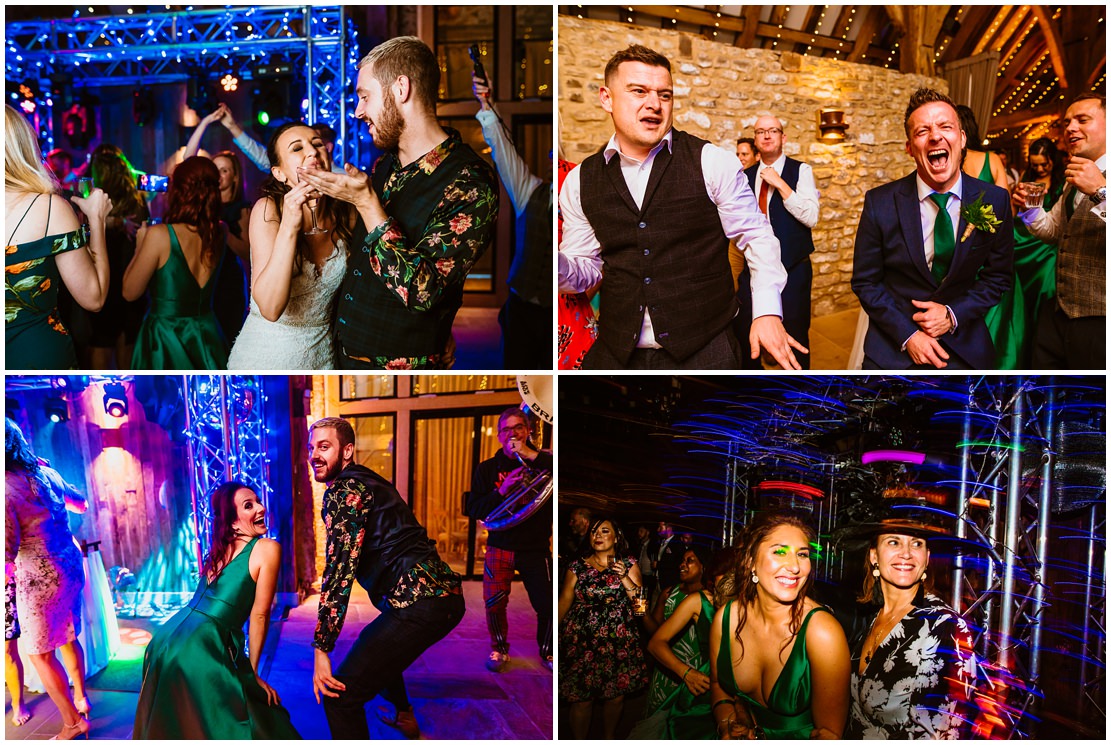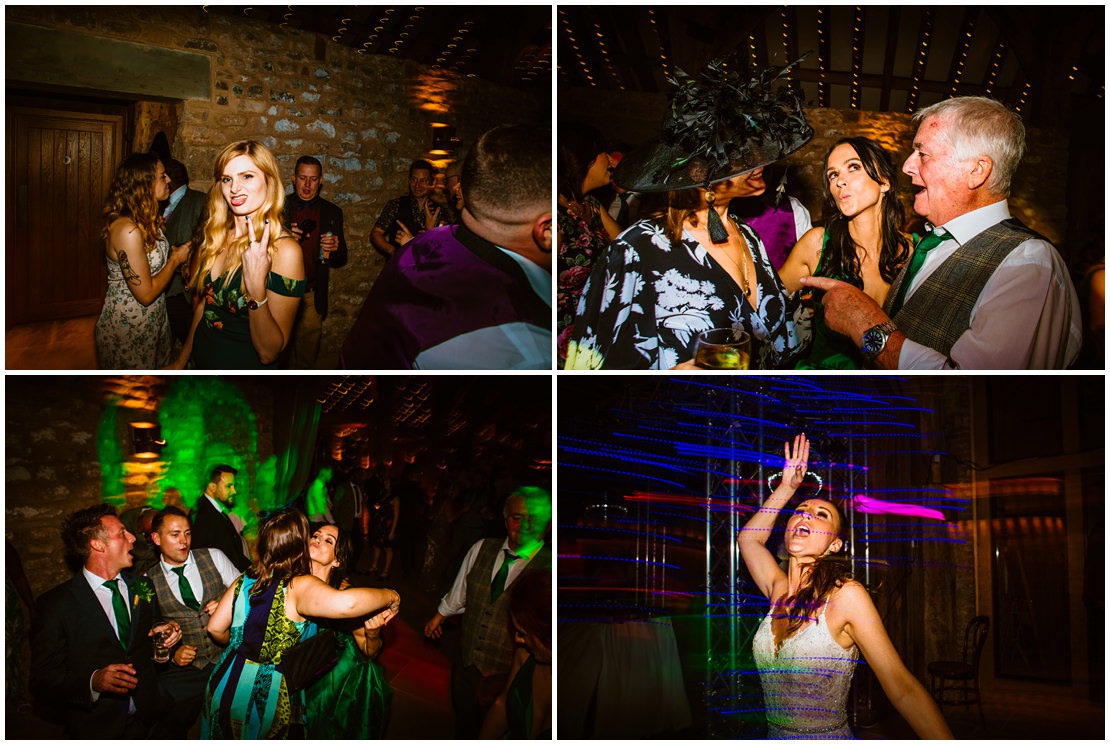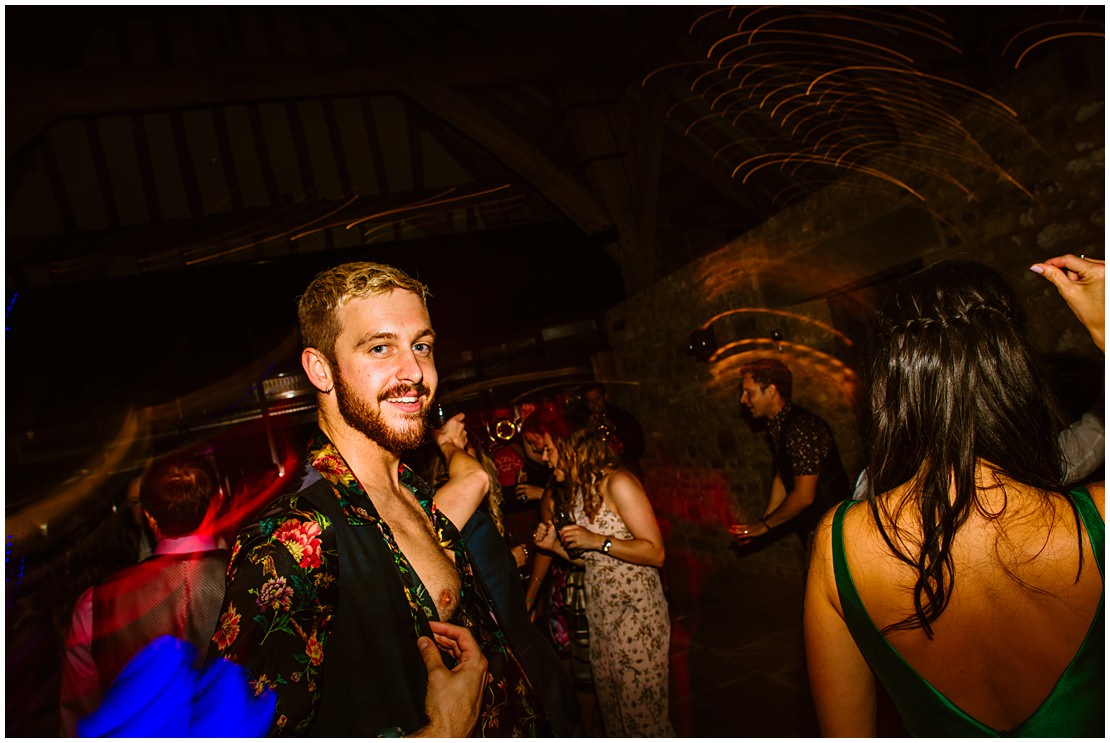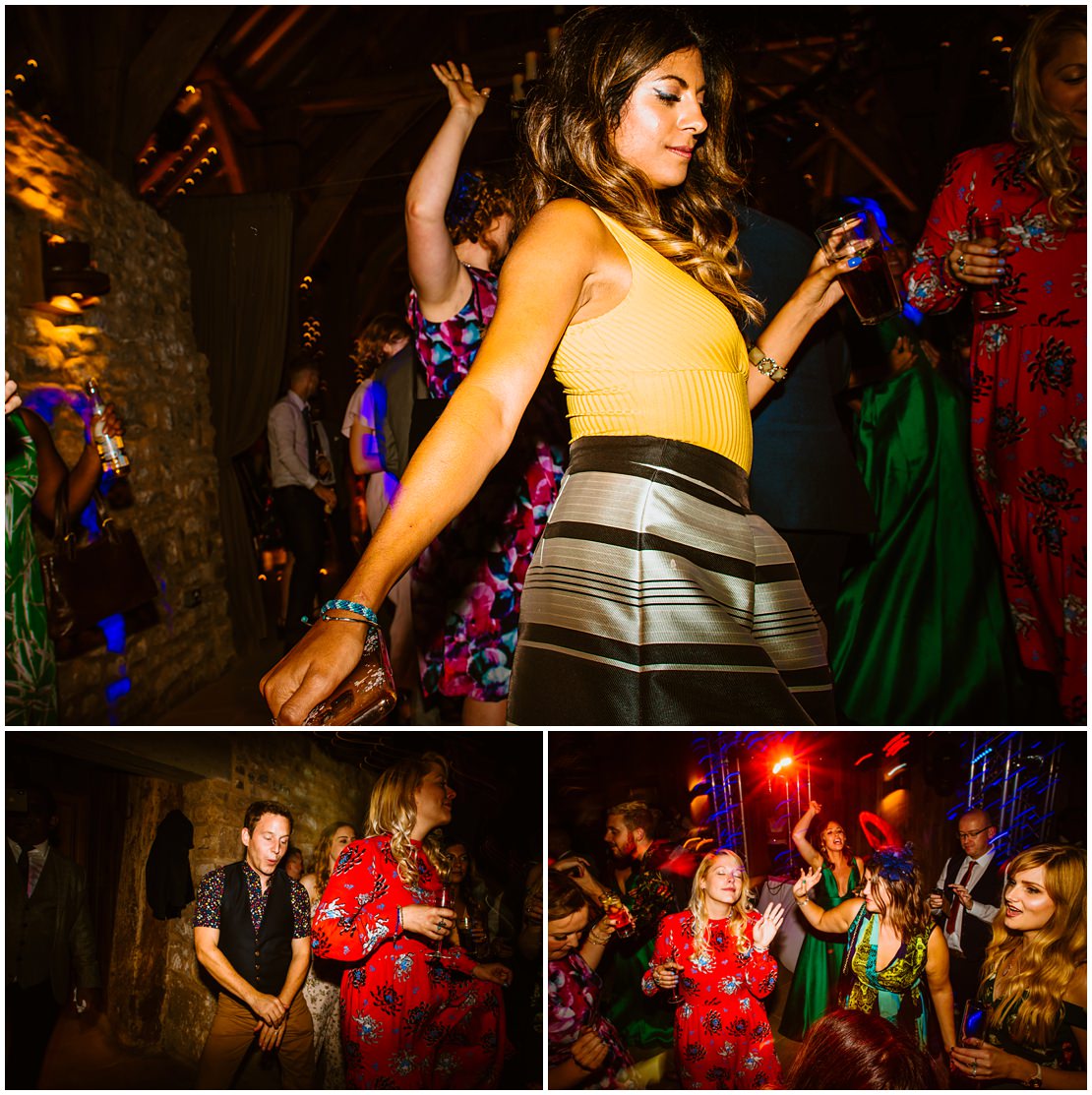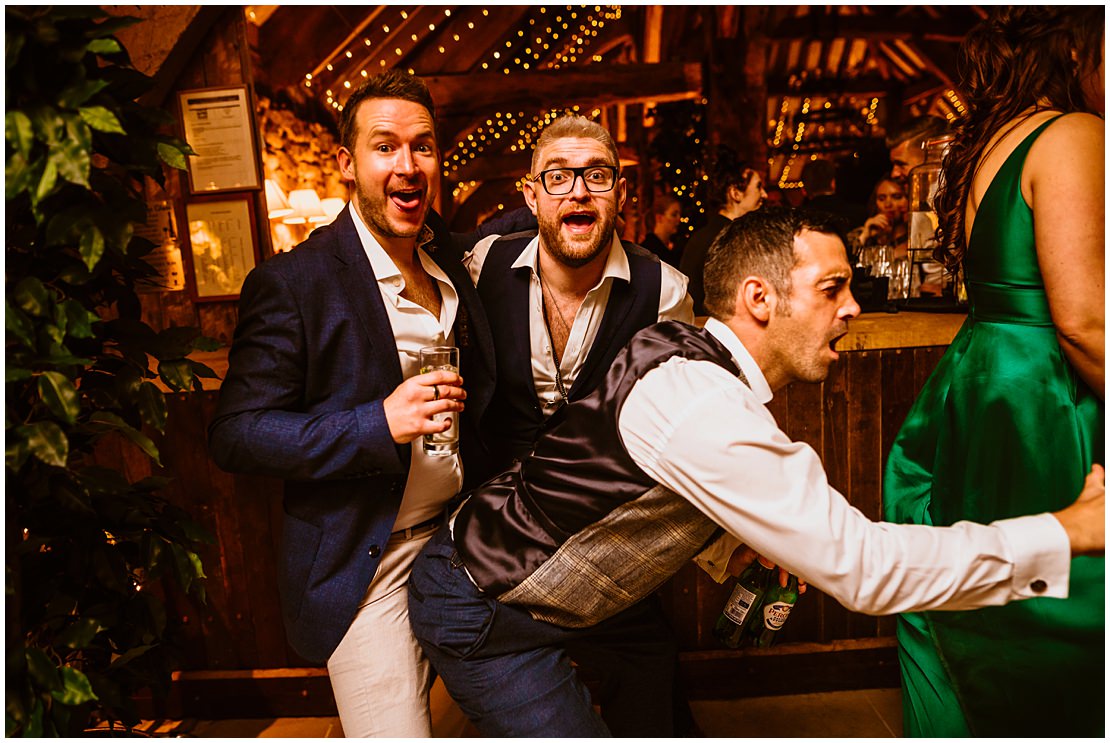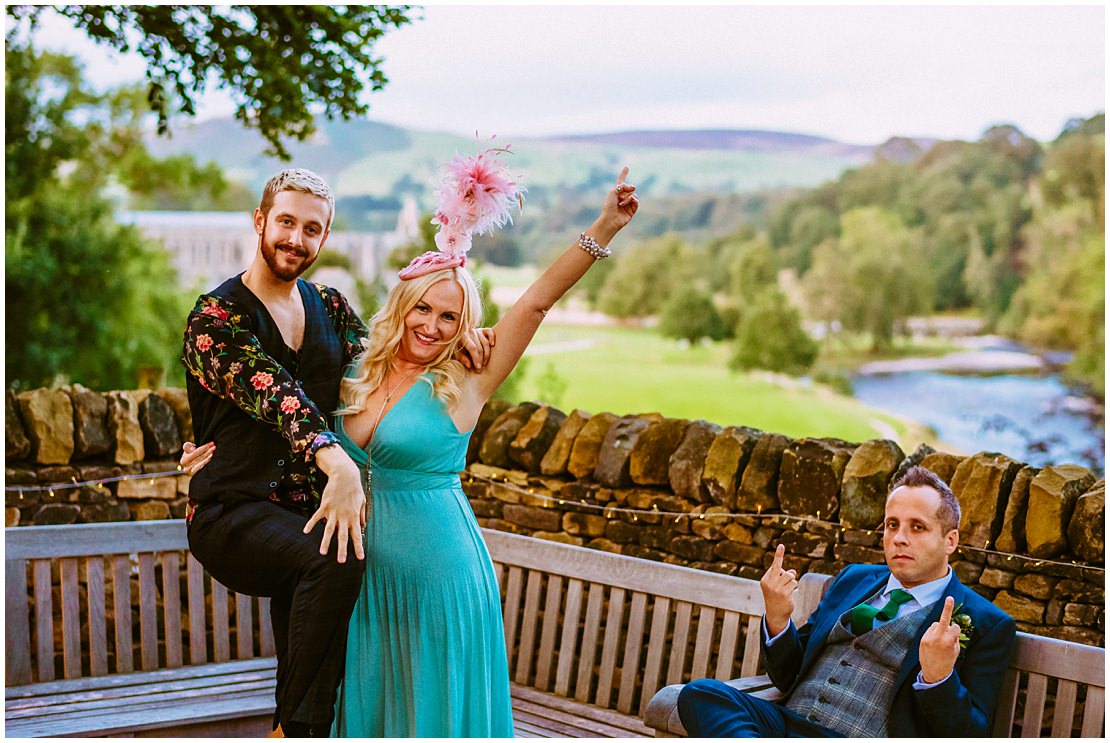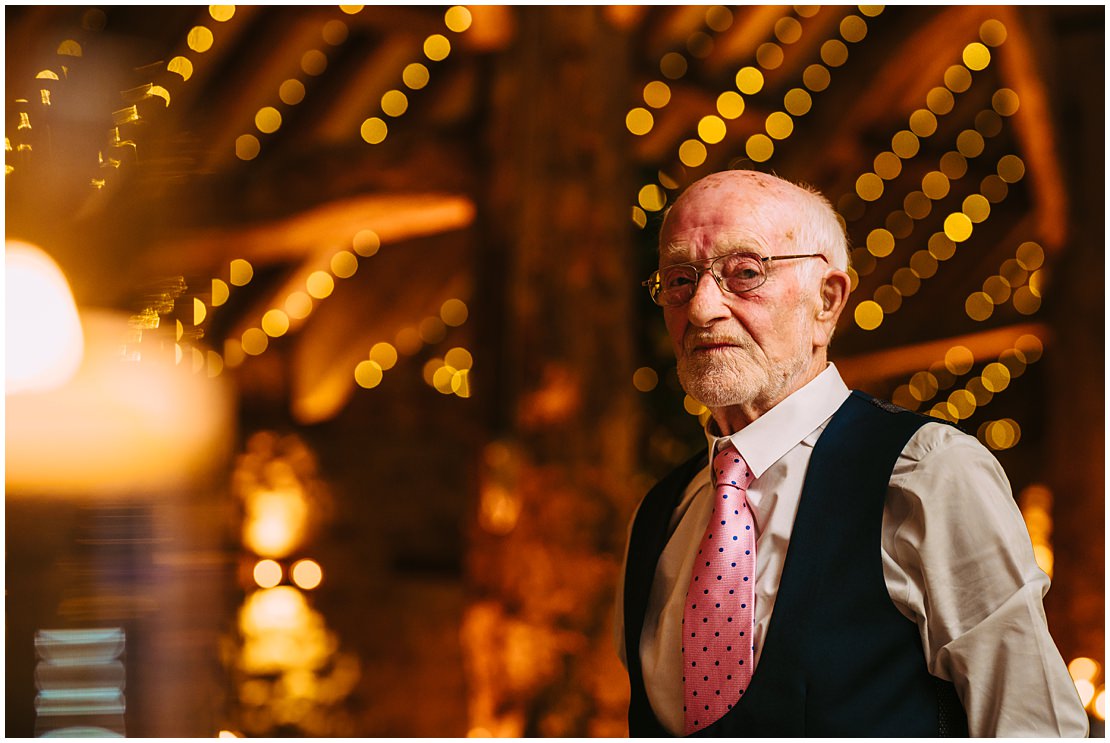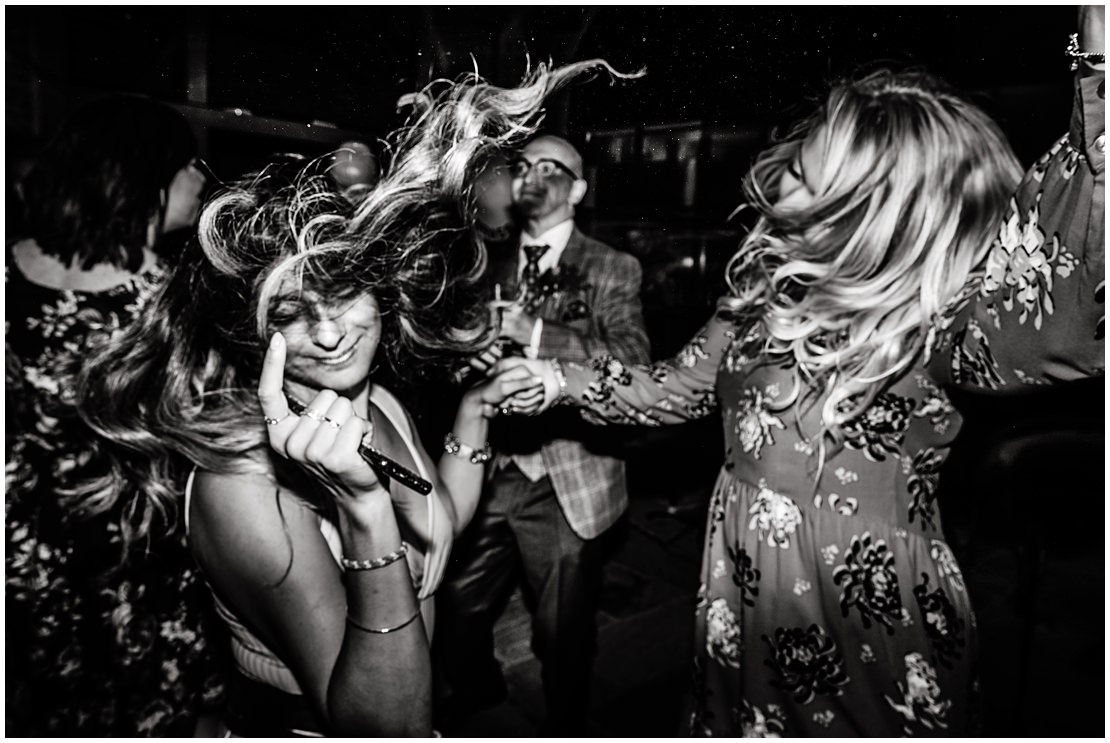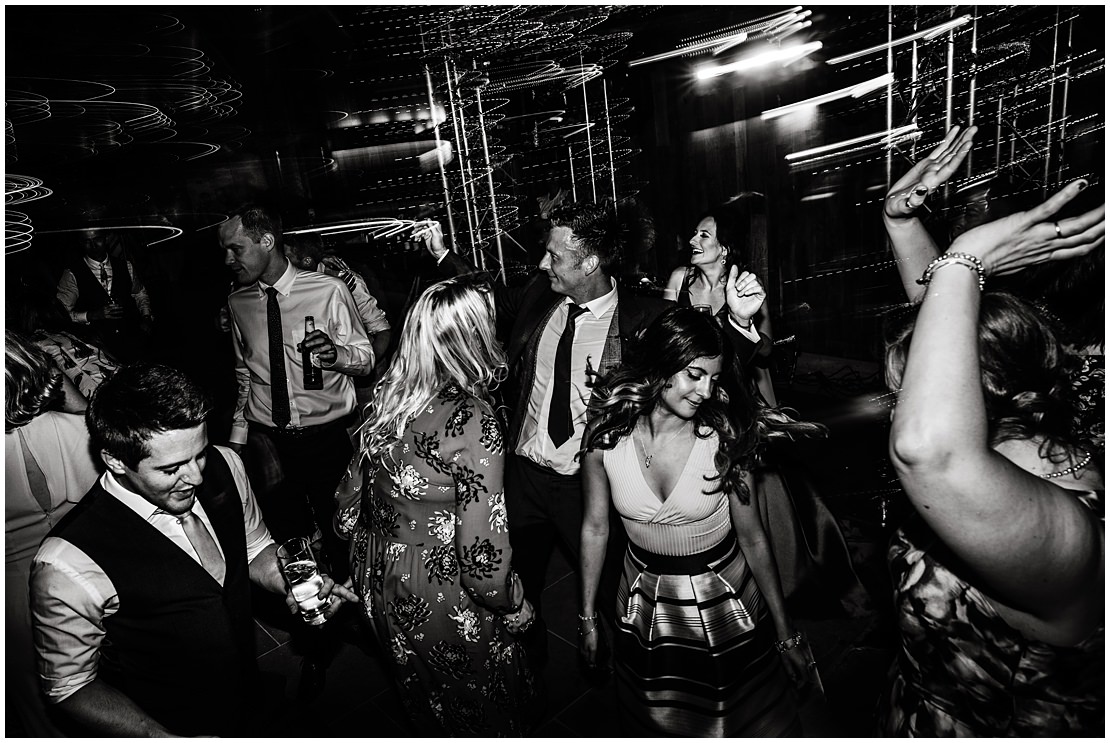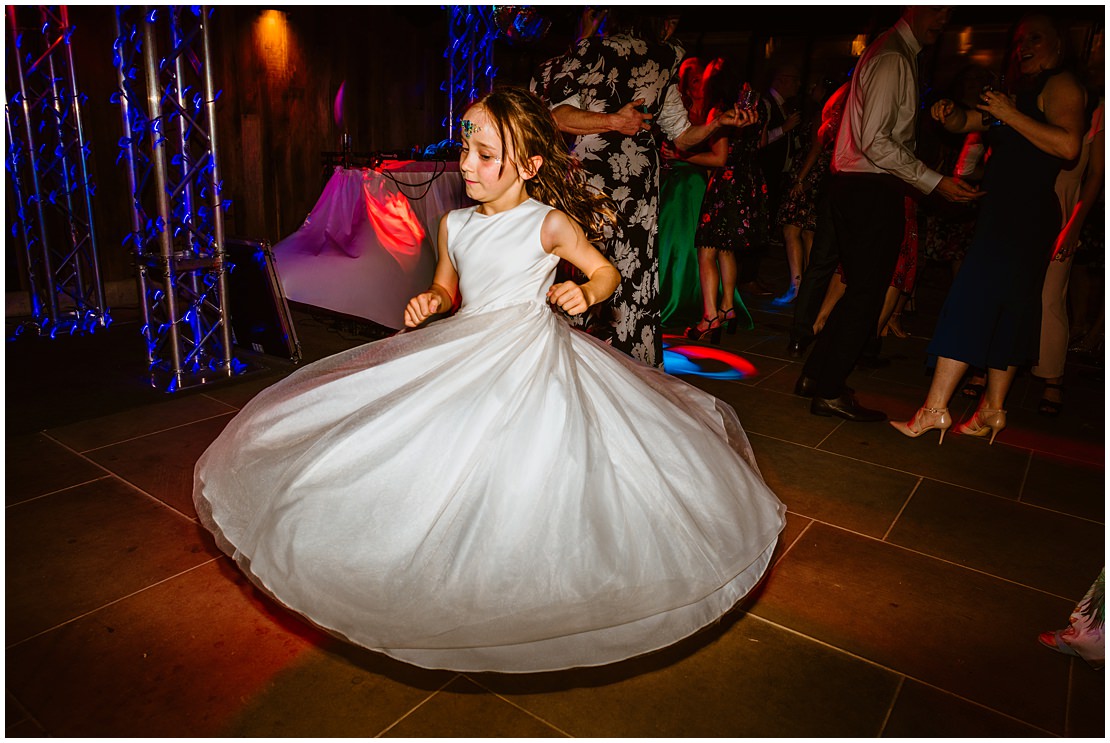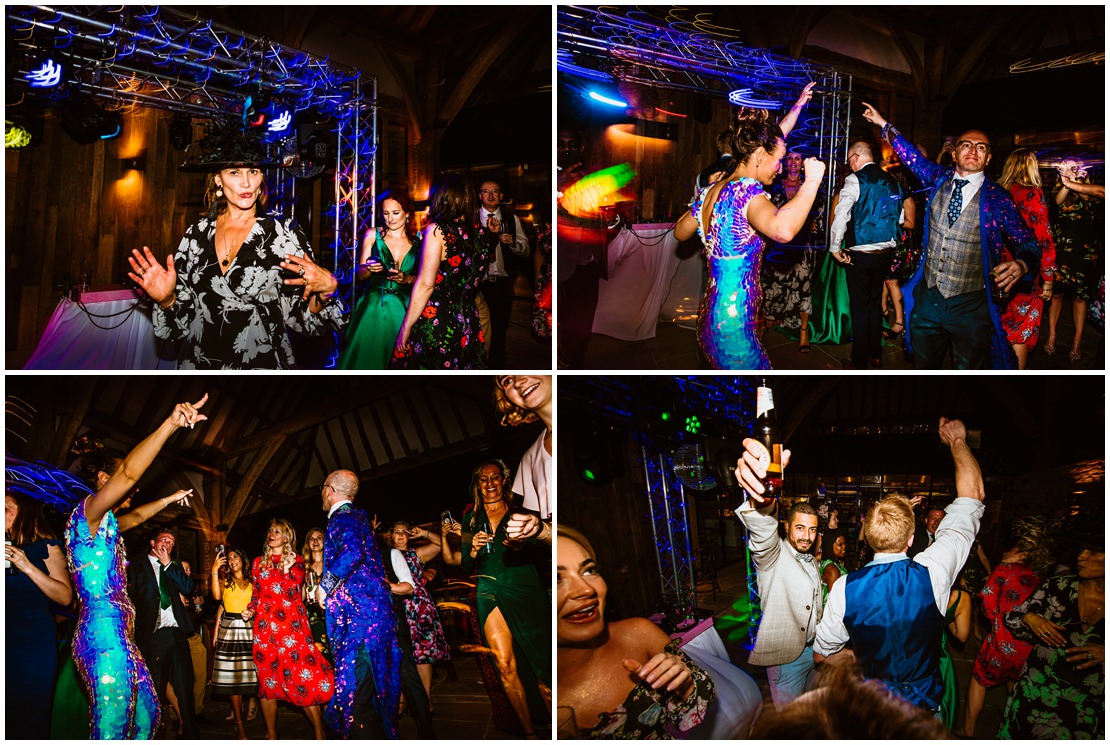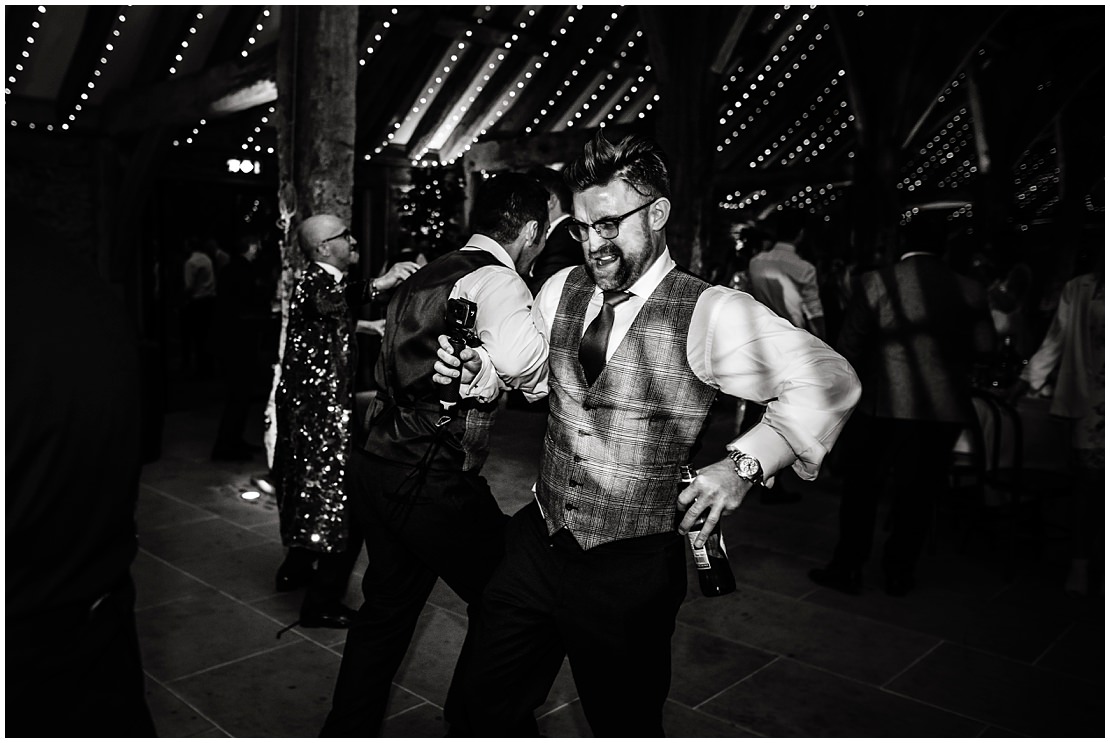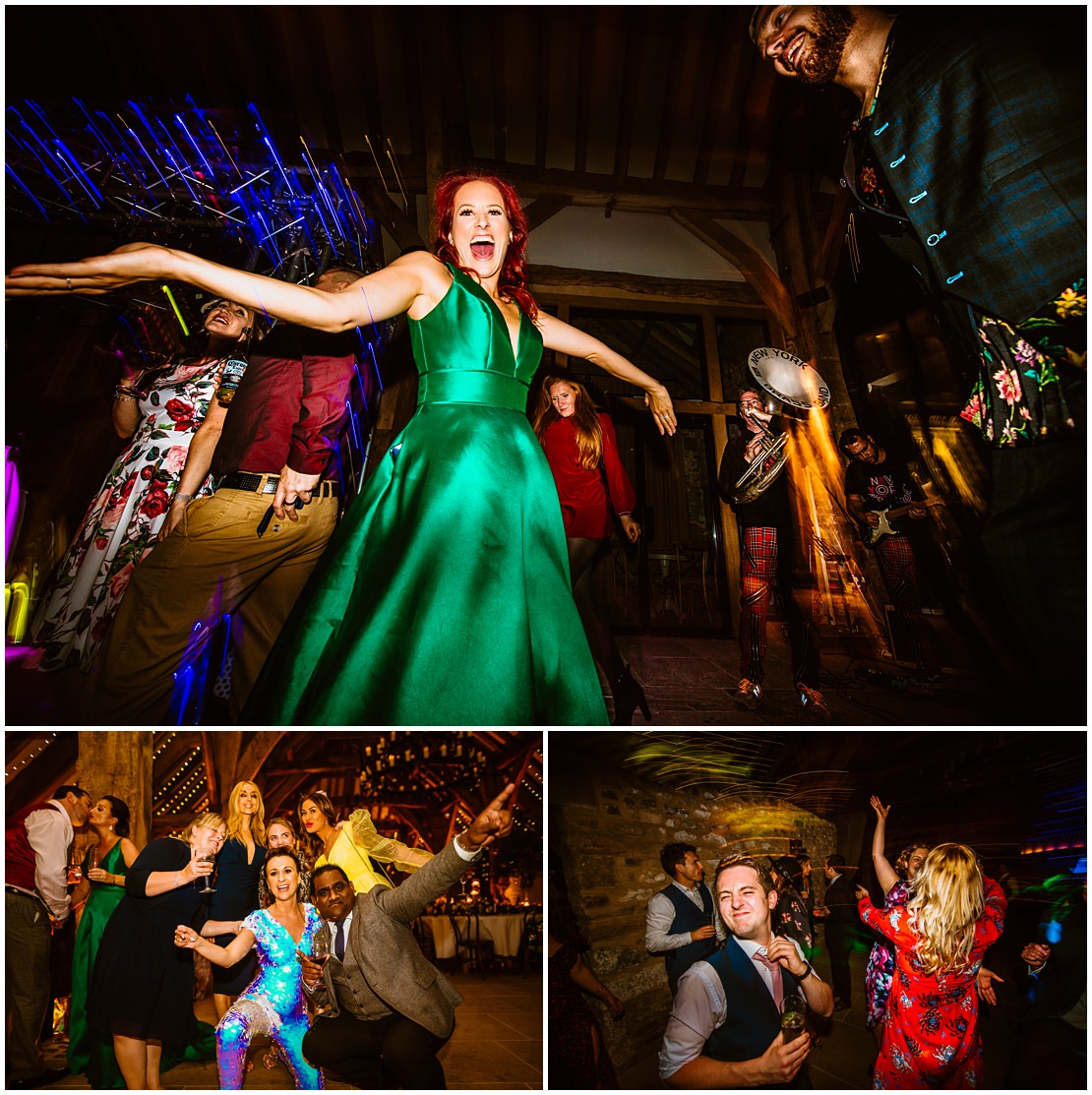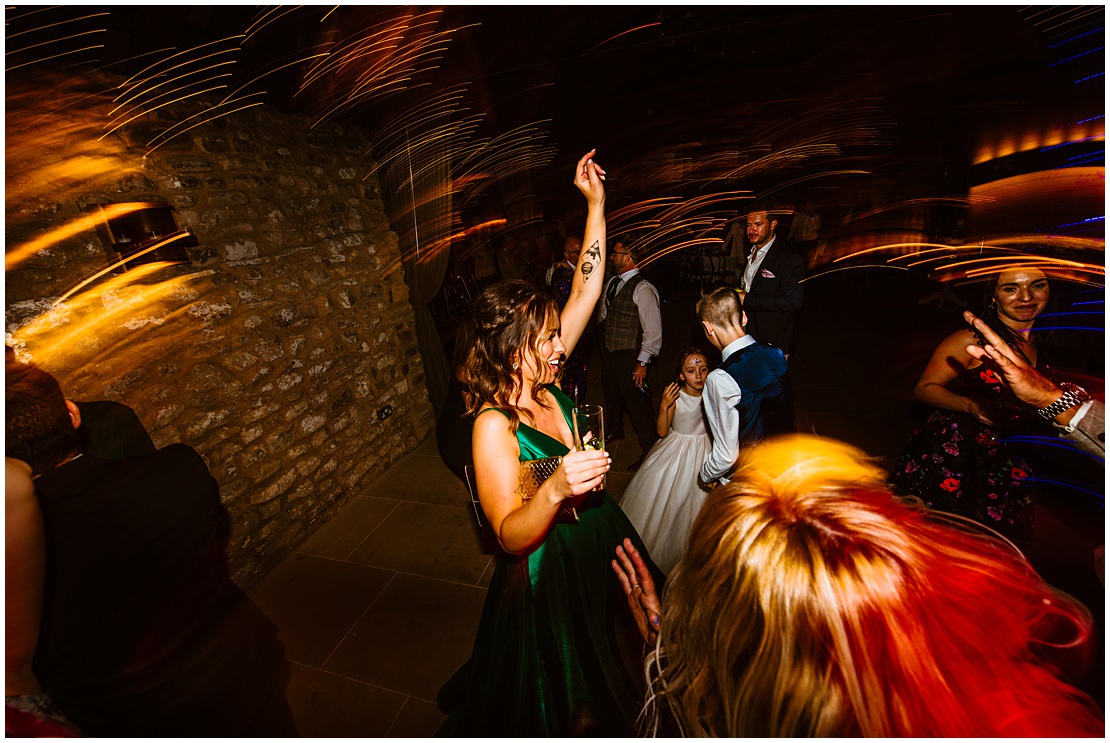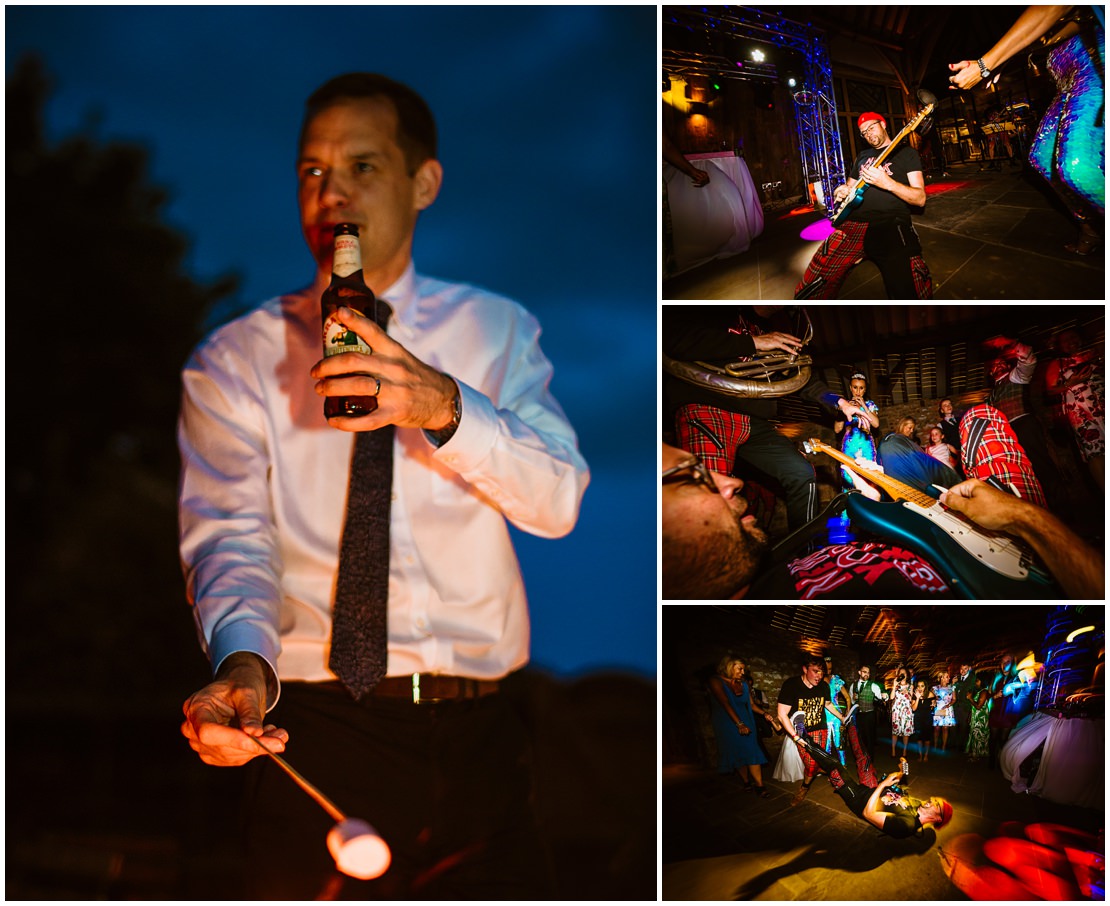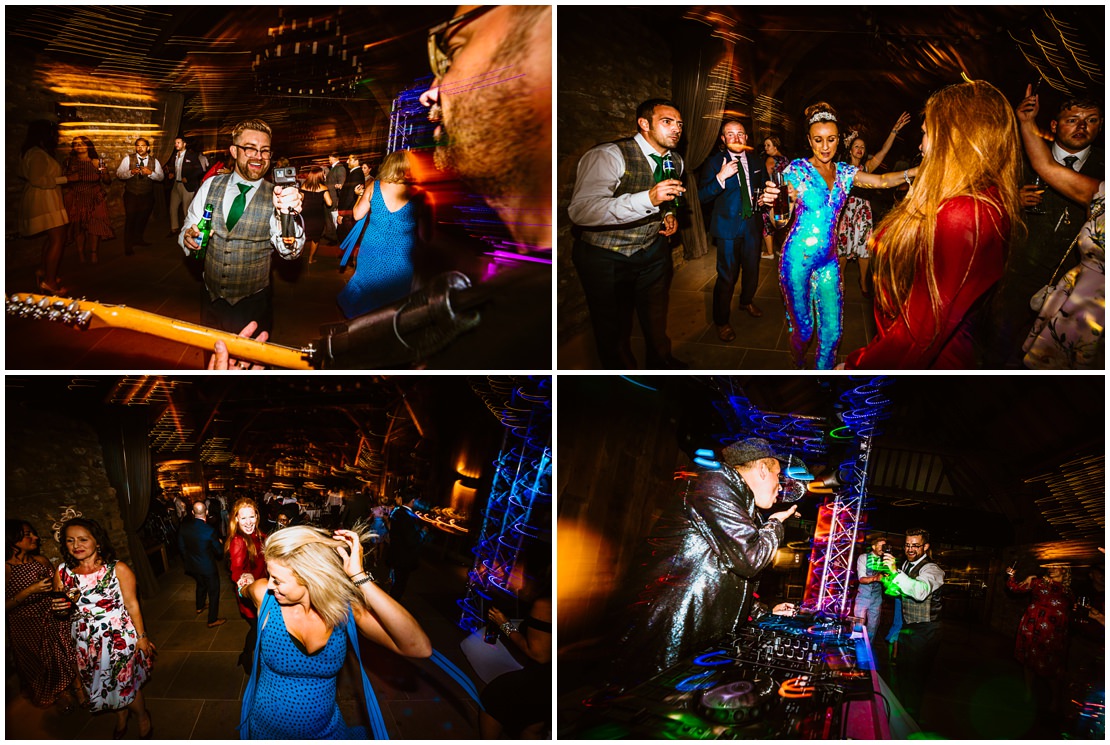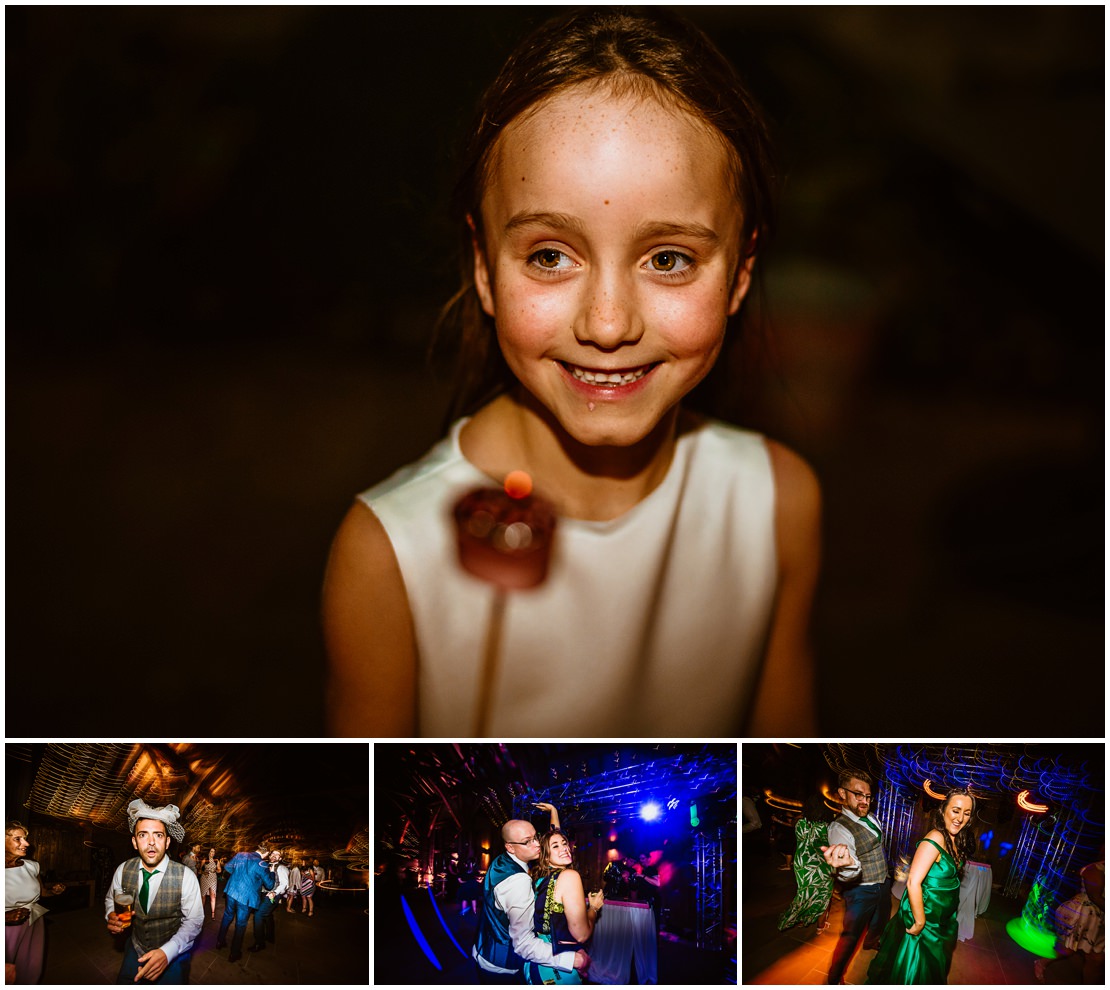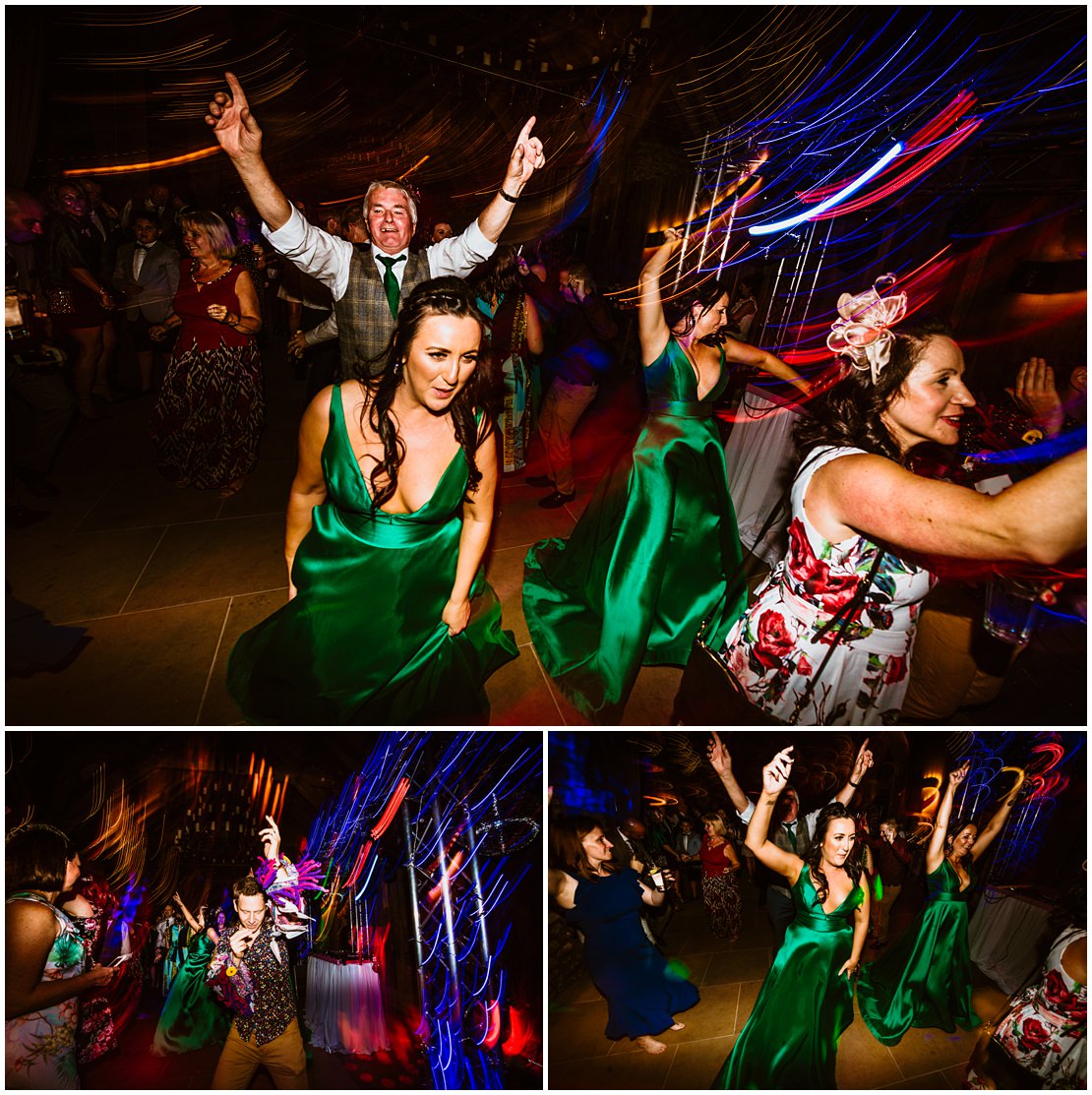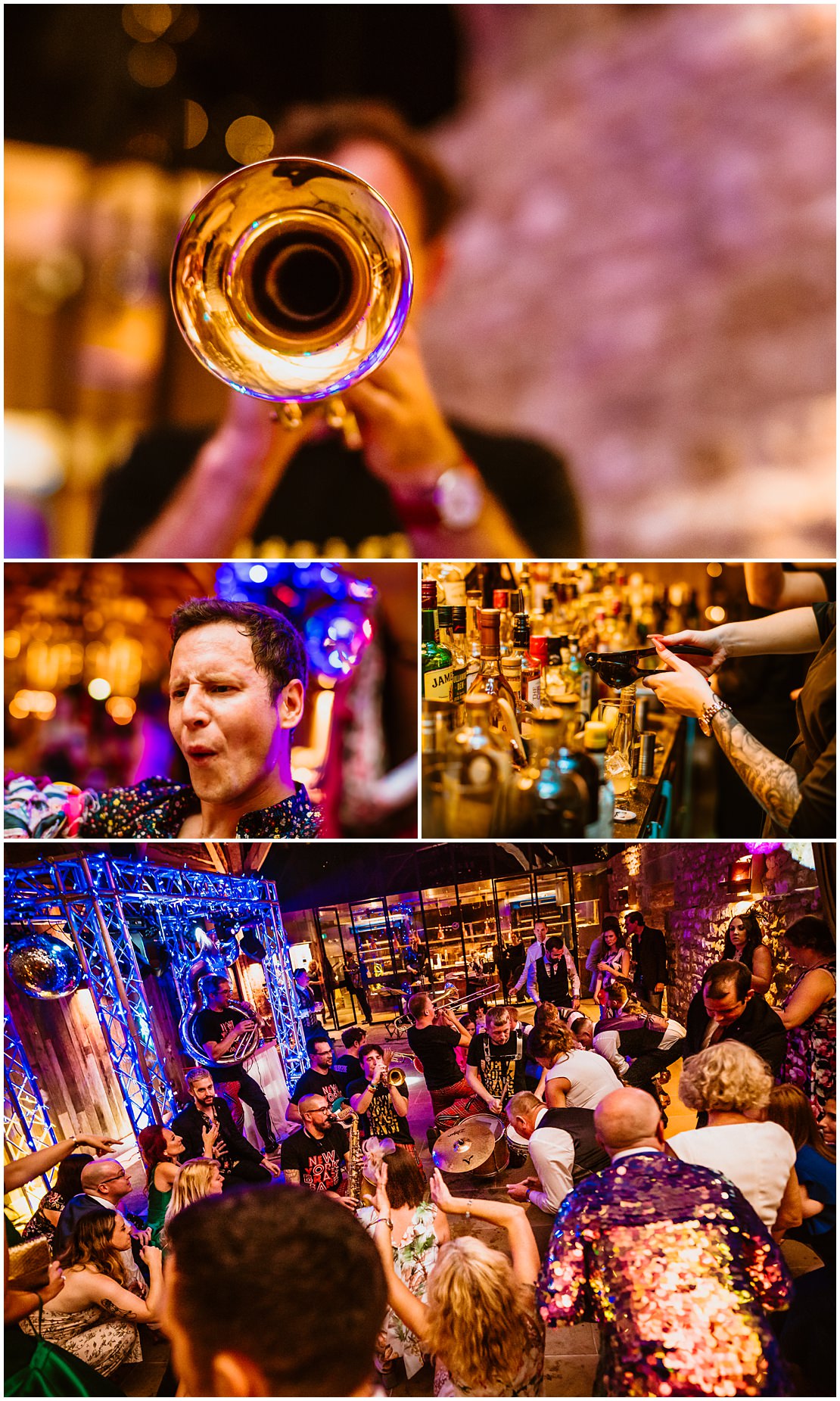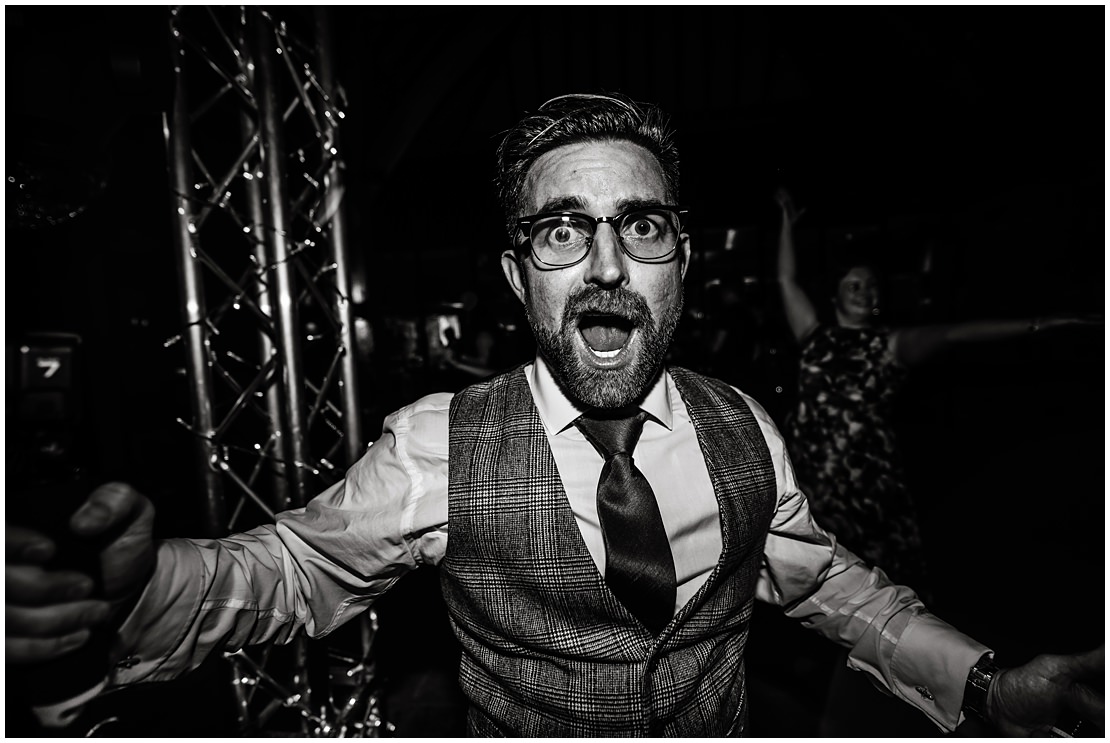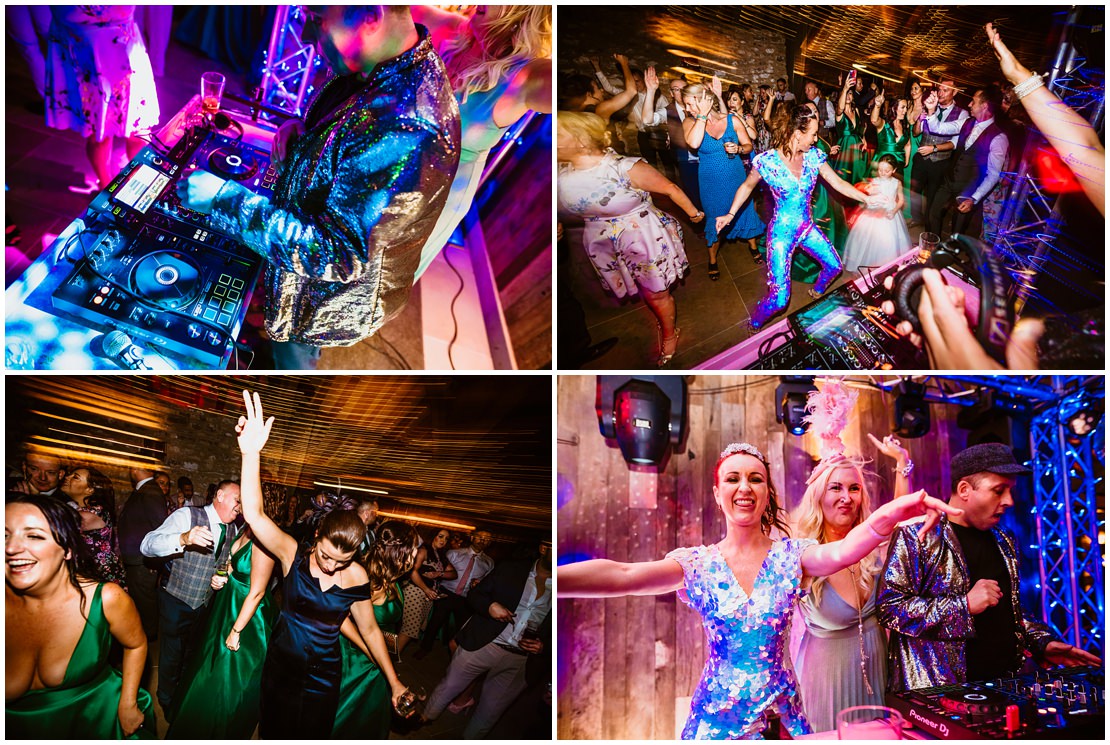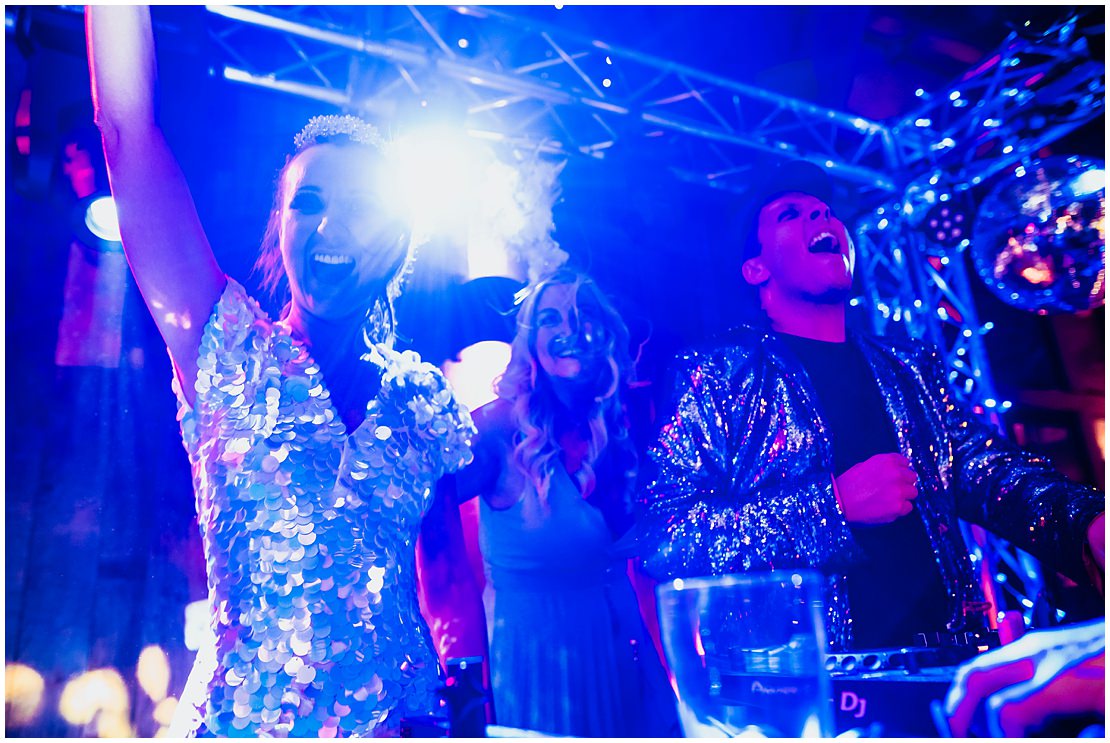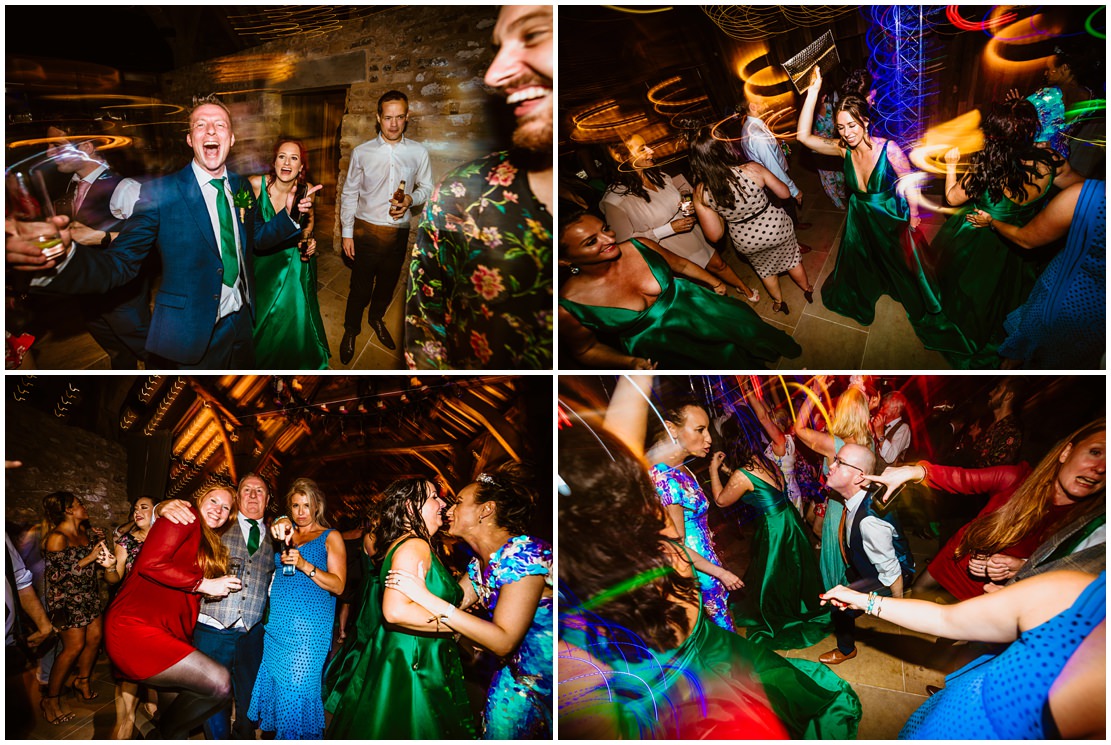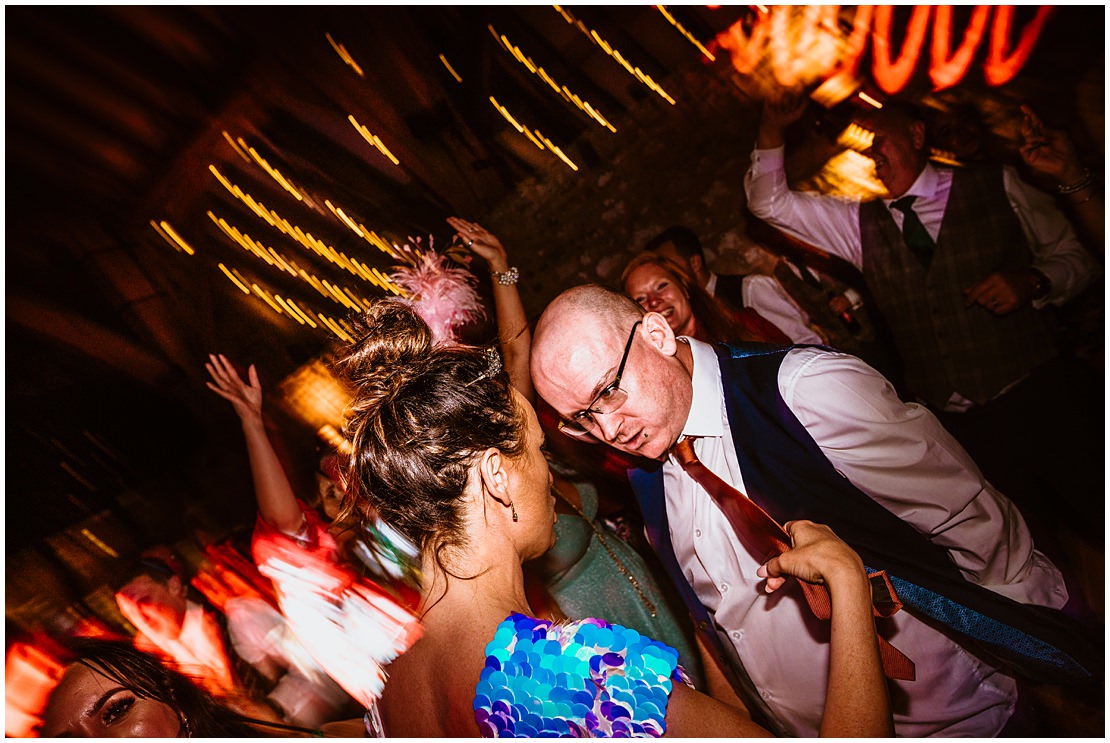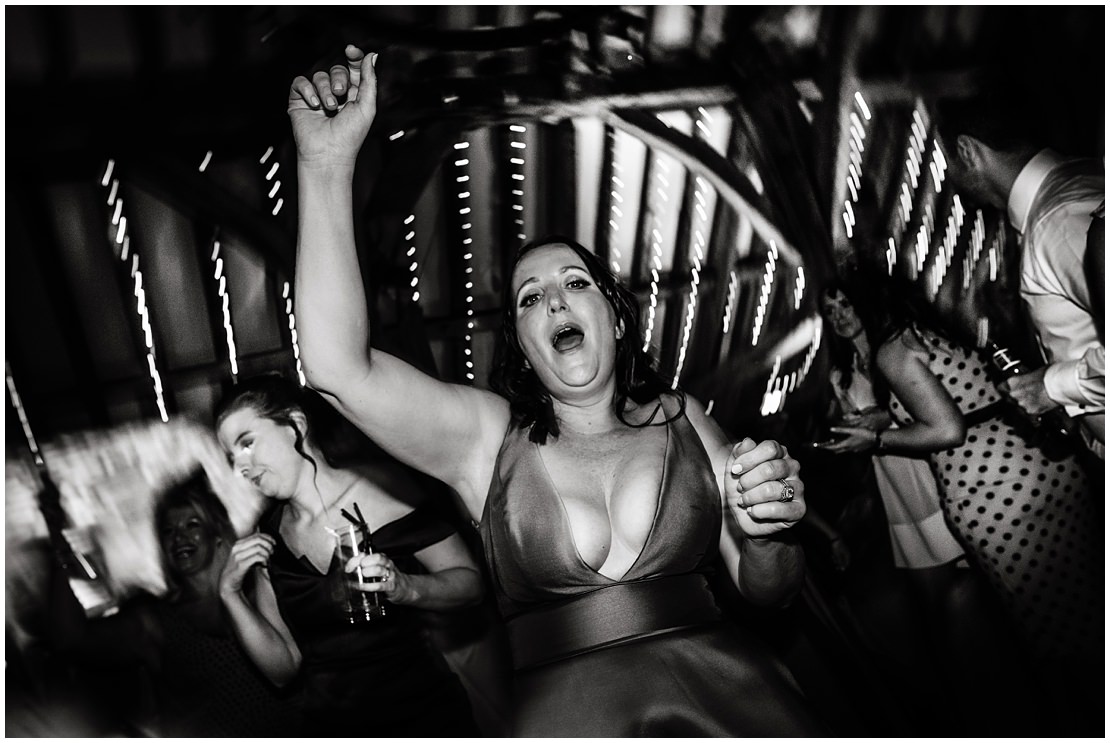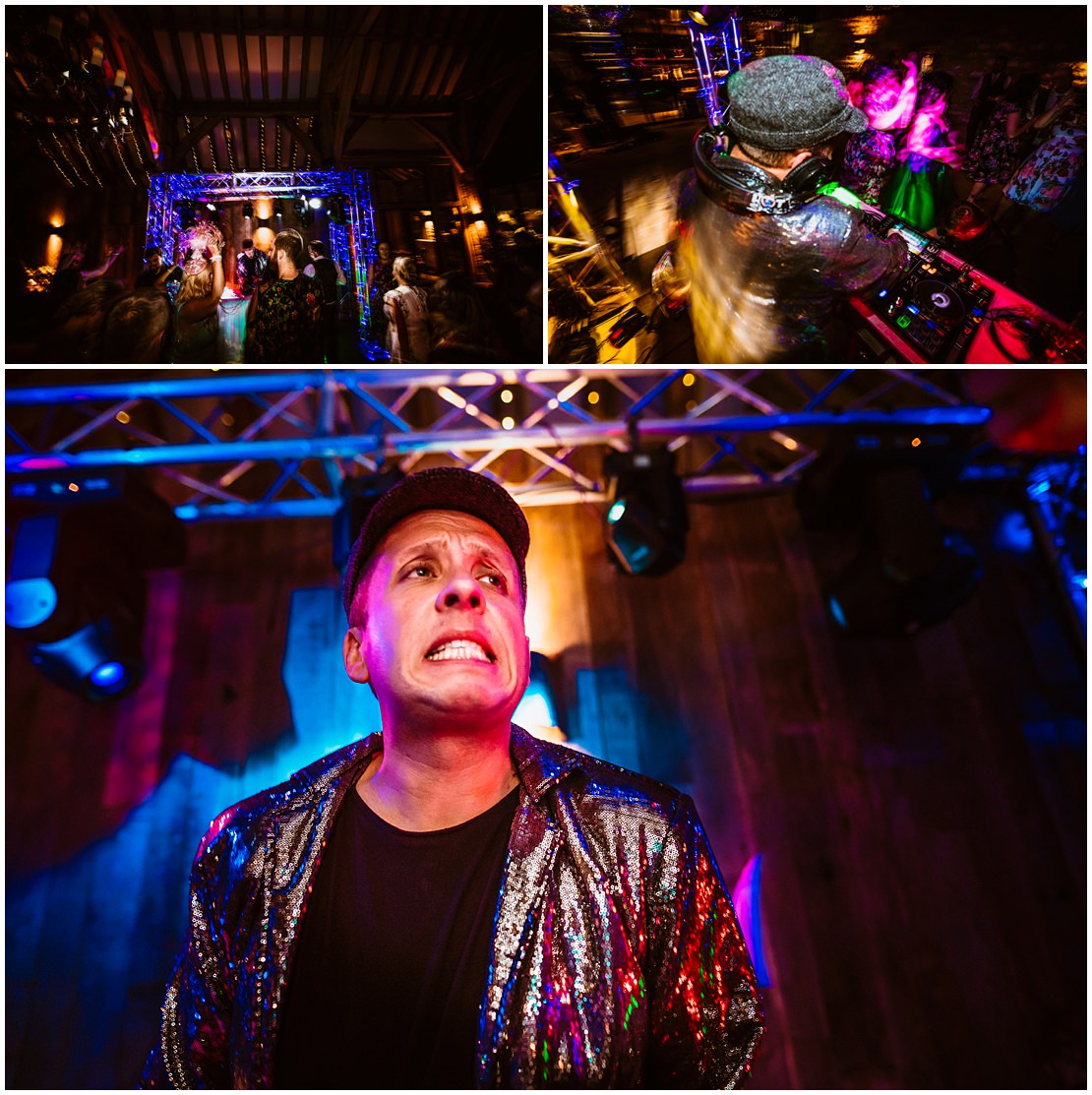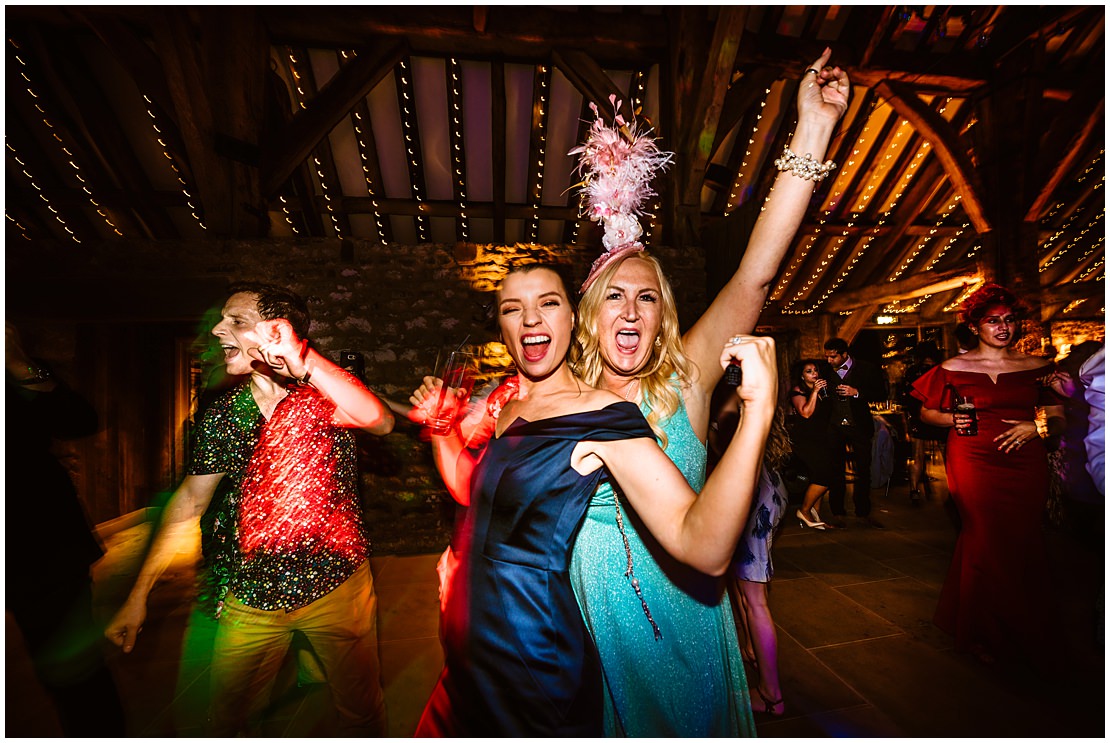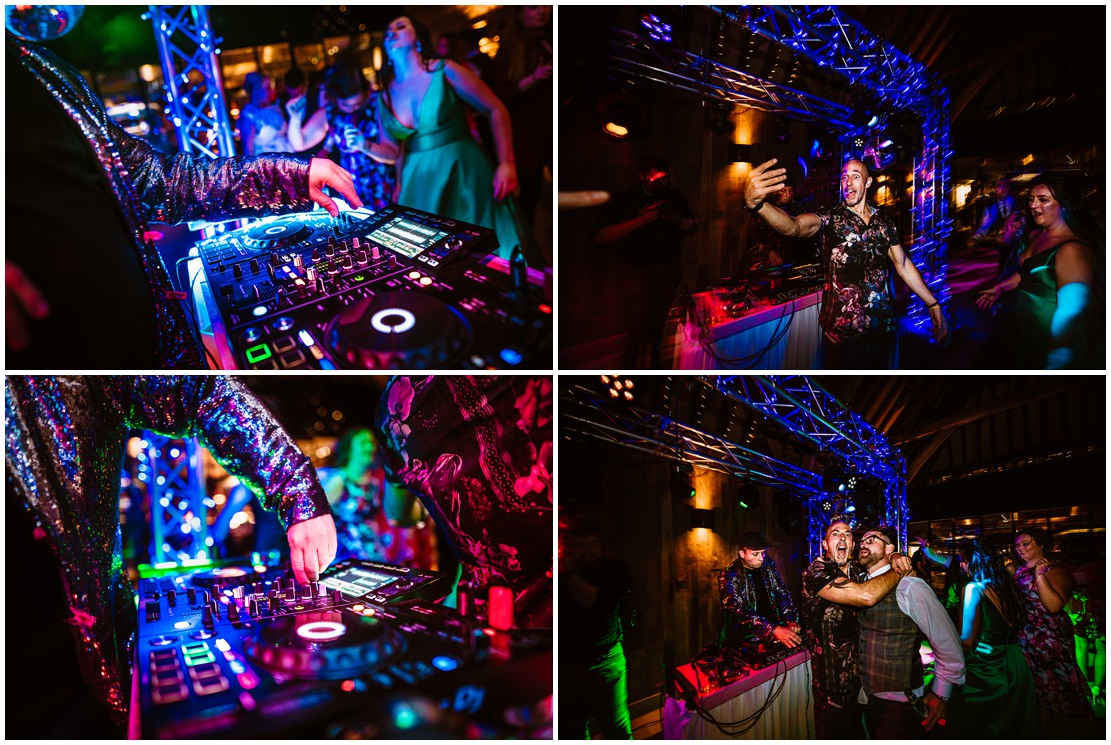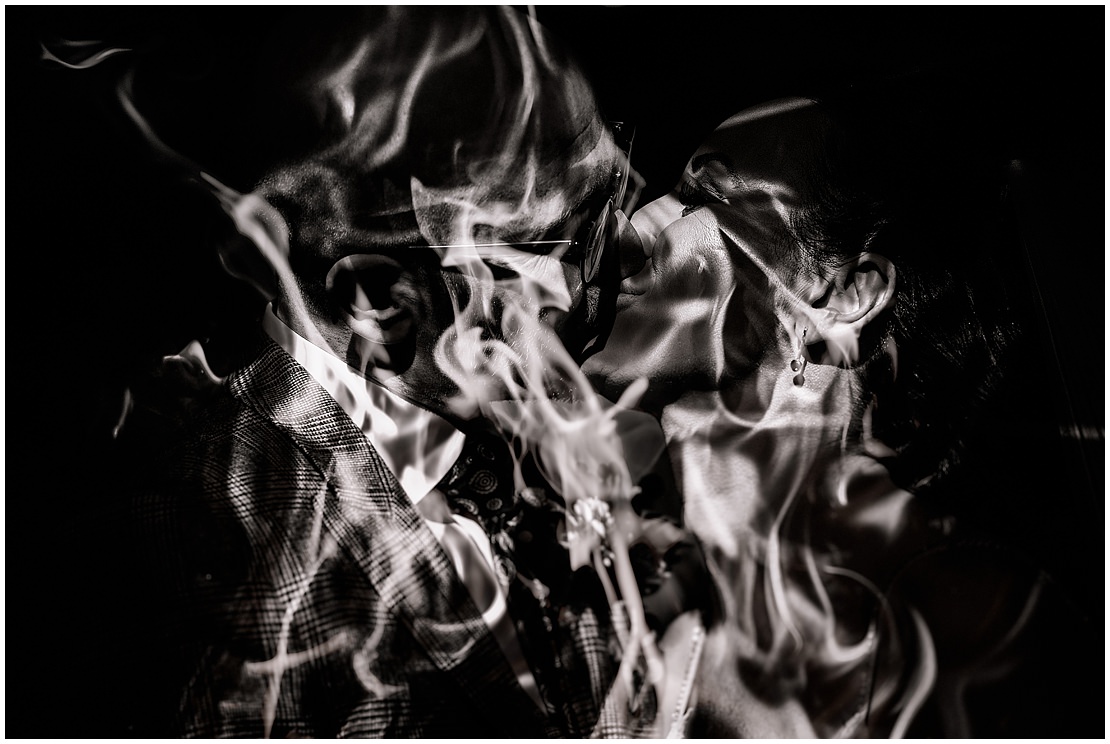 If you're looking for Tithe Barn Wedding Photographers or a North Yorkshire Wedding Photographer, please drop us a message, we'd love to have a chat with you about your day!
The Tithe Barn Wedding Photographers | The Tithe Barn – Bolton Abbey Wedding Photography | The Tithe Barn Wedding – Bolton Abbey Photos | North Yorkshire Wedding Photography | The Tithe Barn Wedding Photography | Bolton Abbey Wedding Photography
Wedding Suppliers - Please respect our copyright; If you'd like some free images from this amazing wedding, drop us a message and we'll gladly help out.
All images are under copyright © Richards & Co Photography