Emily + David
Eden Hall Estate Wedding Photography // Eden Hall Estate Wedding Photographer
An Eden Hall Estate Britfest Wedding
This was (and still is at the time of writing), the very first wedding to ever be held on the lawns of Eden Hall Estate, and we feel extremely privileged to have been the first to photograph it.
Where to start with David & Emily's fantastic day at Eden Hall Estate; after spending time growing their business and looking after their girls, David & Emily decided to throw a party to rival all parties to celebrate their wedding... on one of the hottest weekends in 2022 (mid 30's!!) of course - we didn't really get a break from full sun in well into the evening.
With a budget of £100K (!!!), David & Emily's Eden Hall Estate wedding was never going to be a letdown.
David & Emily started their day with a traditional church wedding complete with music from The Humming Birds, the wedding then moved onto Eden Hall Estate which was fully decked out with Tipis (supplied by Special Event Tipis), a street food corner (Smoke and Steel), sweet treats, fully loaded bar (The Secret Garden Pooley Bridge) and plenty of live music with a variety of fun inflatables including a bucking bronco, all ran to perfection by Emma & the team from Tebby & Co..
The theme of the day was to celebrate David & Emily's wedding and to have lots of fun, as David and Emily are huge festival fans, music, street food and dancing were very much a big part of the day.
Hey!!

Sorry for the delay!! It's been nuts... Wow the photos are EPIC!! It looks like a fun day, I wish we could do it again. 

Thank you so much for really capturing the day, we're so happy!
Eden Hall Estate
Eden Hall Estate is a historic Cumbrian estate in the heart of The Eden Valley, the original hall was established in the 1700s, and it is an elegant mansion in Italian-style architecture situated within 1500 acres of natural Pennine beauty.
Eden Hall Estate Wedding Photography
We were both full of flu (Craig was obviously worse!!), on one of the hottest days of the year (in the middle of the 2022 heatwave), but we both thoroughly enjoyed this wedding! Thank you so much for allowing us to share your amazing day, and of course, asking us to be your Eden Hall Estate Wedding Photographer; We wholeheartedly wish you both all the best for the future.
Andrea & Craig xx
Here's a selection of David and Emily's Eden Hall Estate Wedding photos. As with all our weddings, this is another that is 95% documentary - The only (cough) staged photos are the few group ones.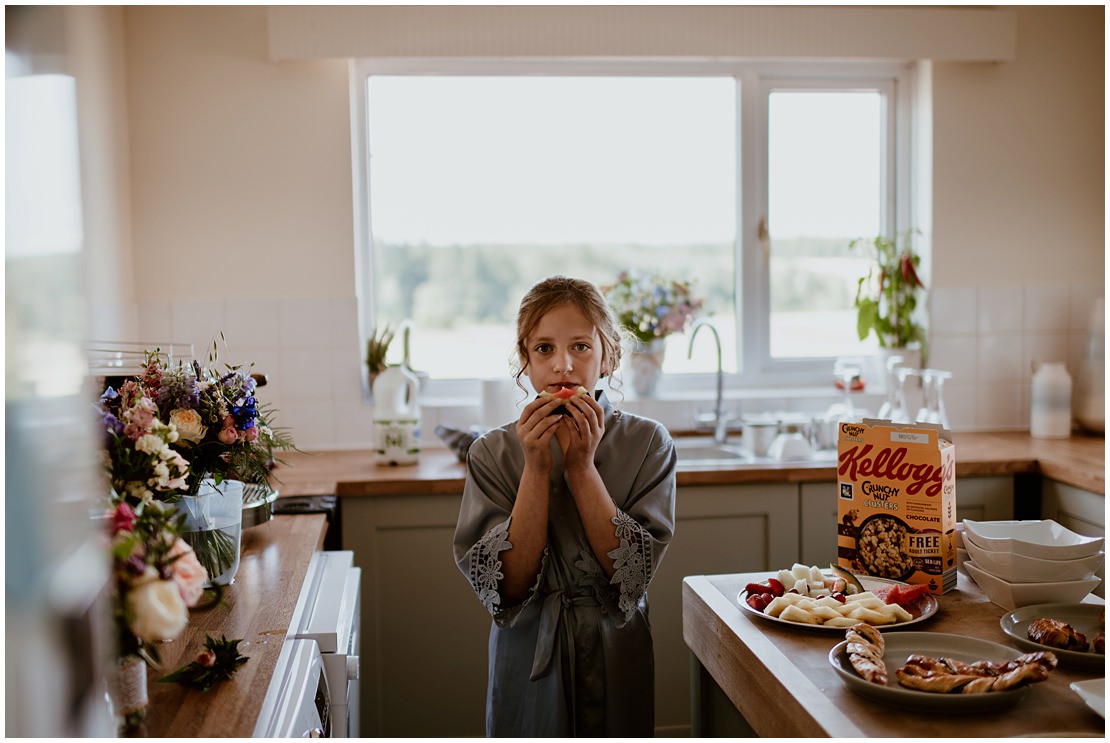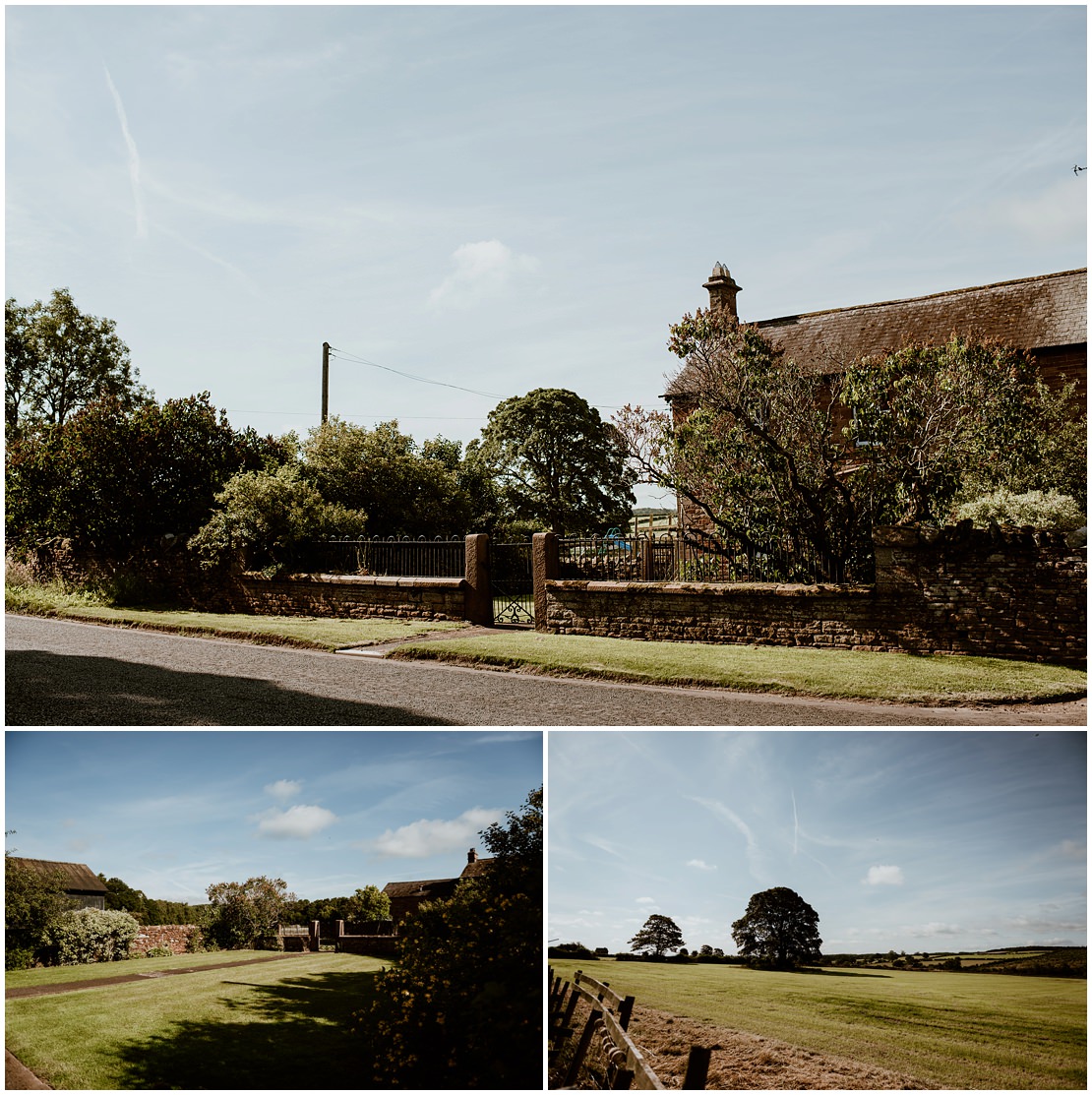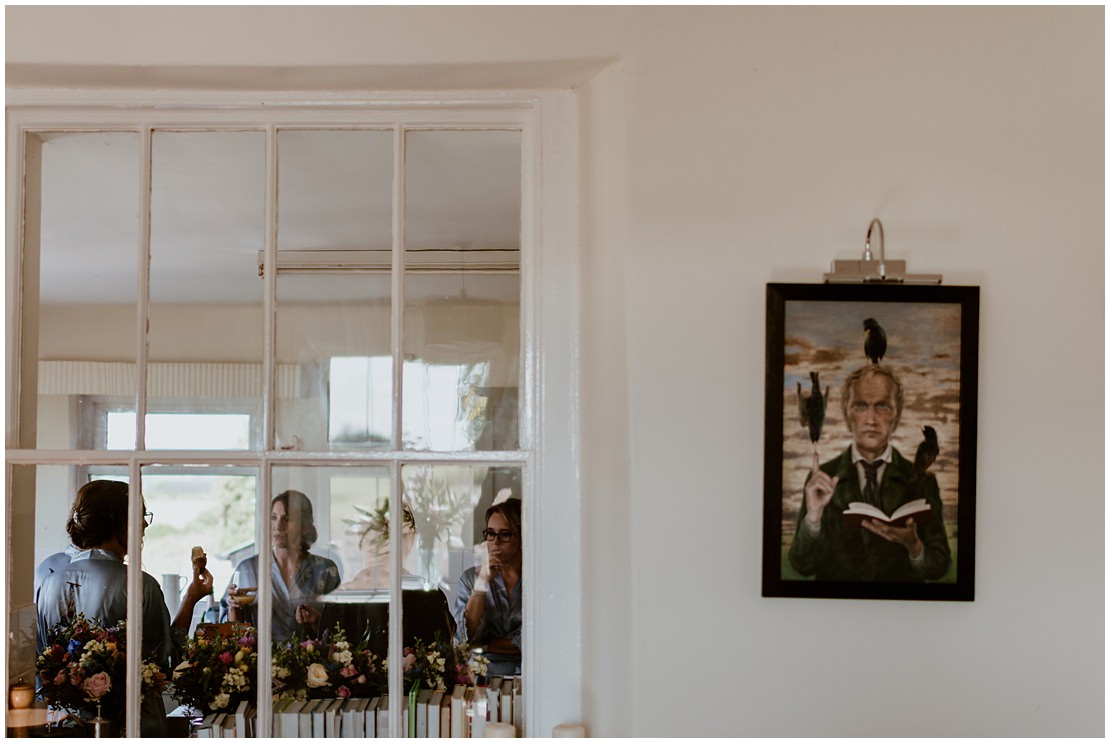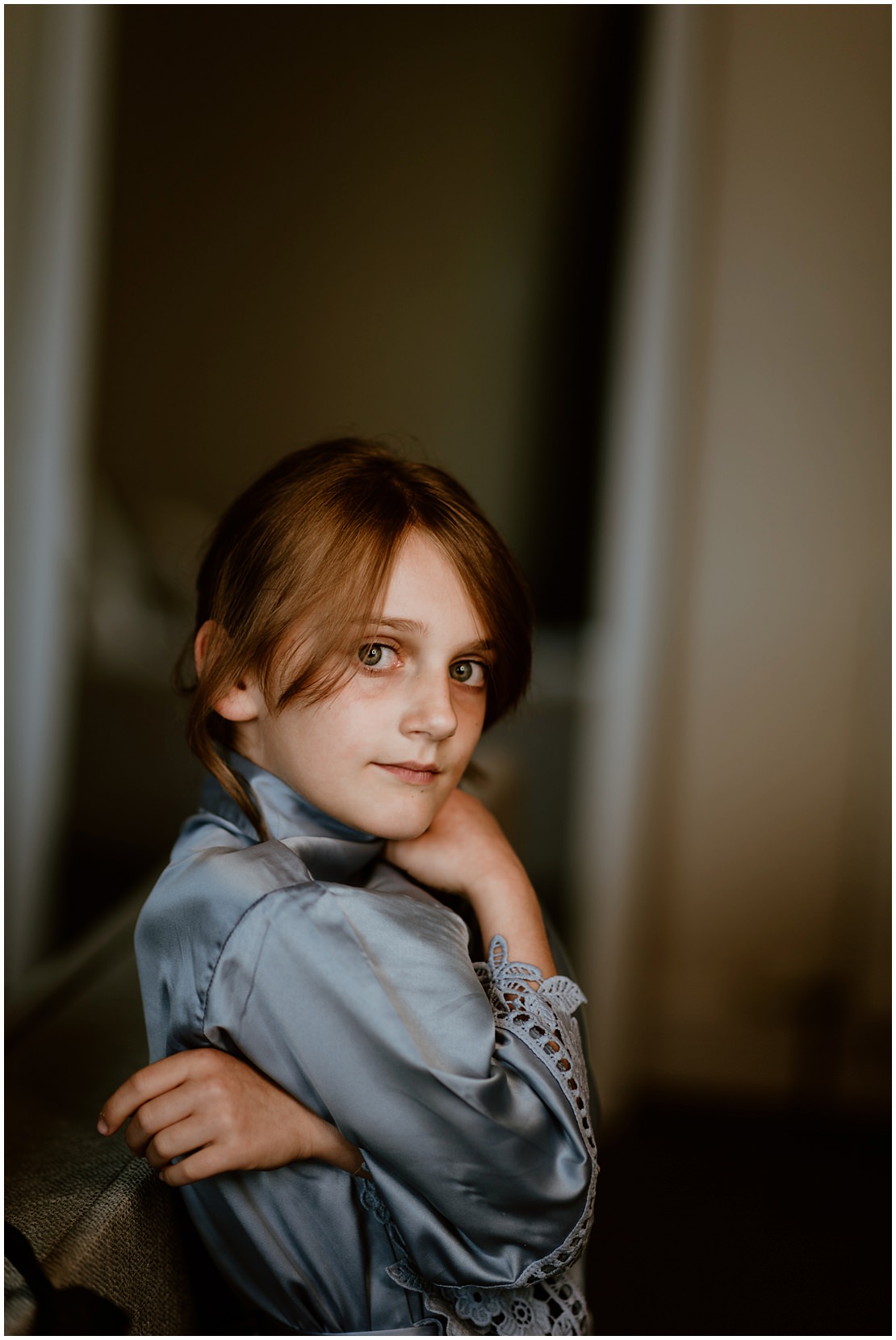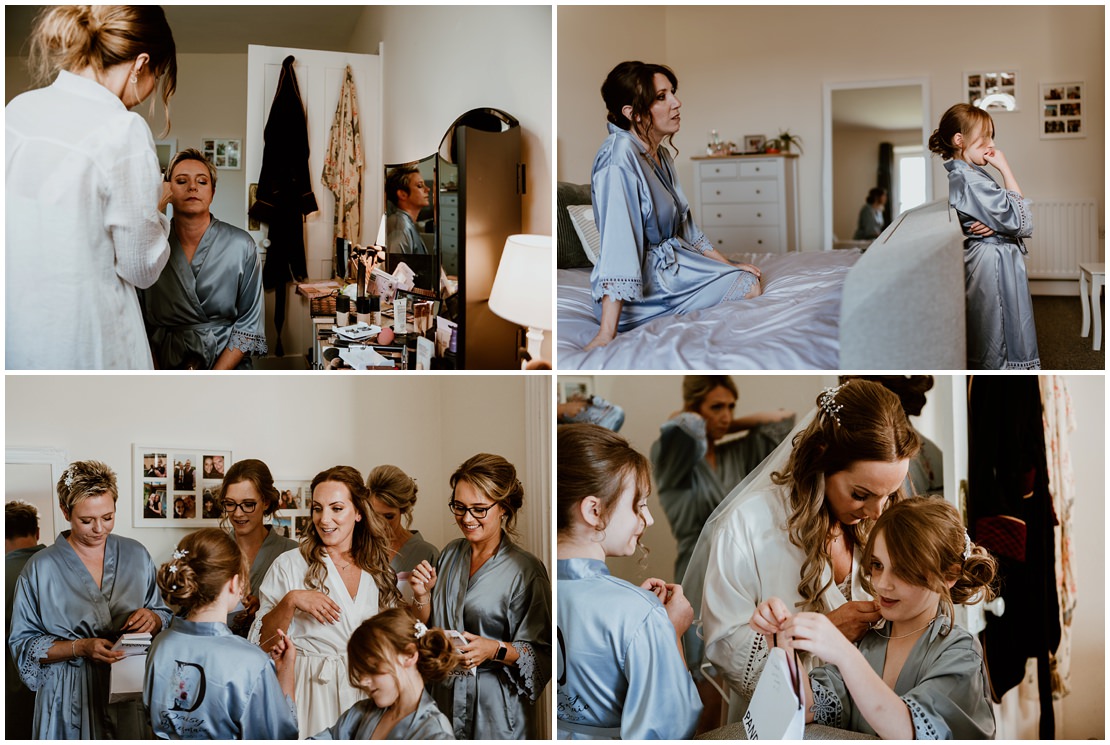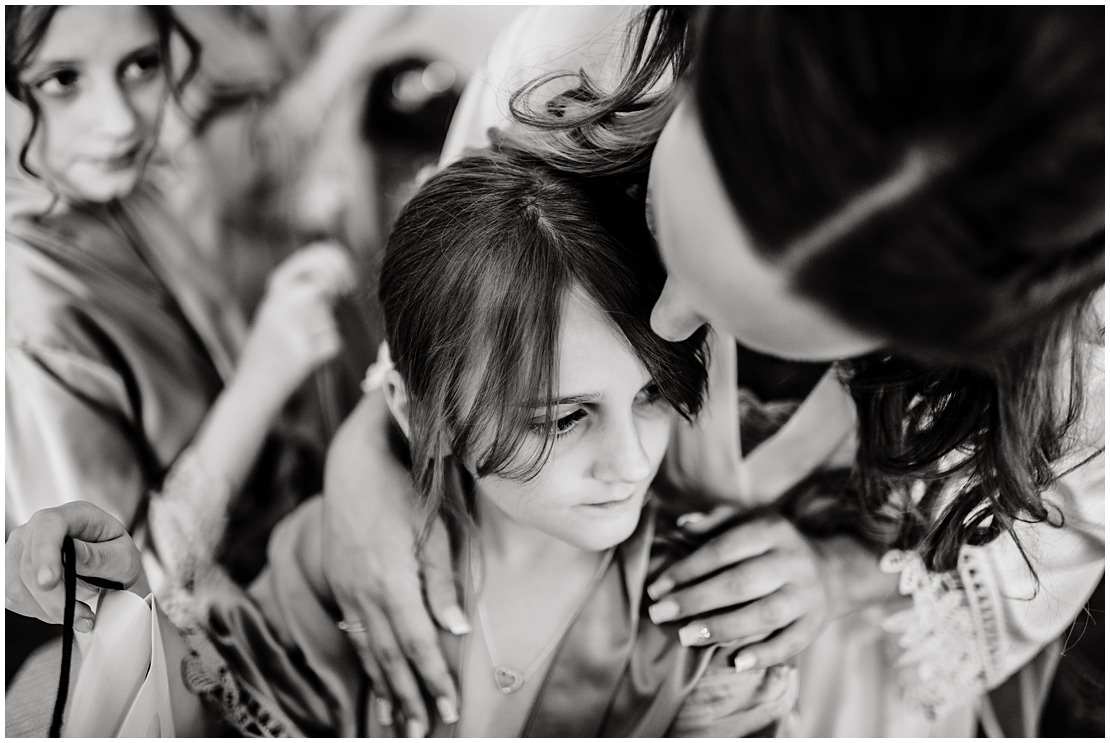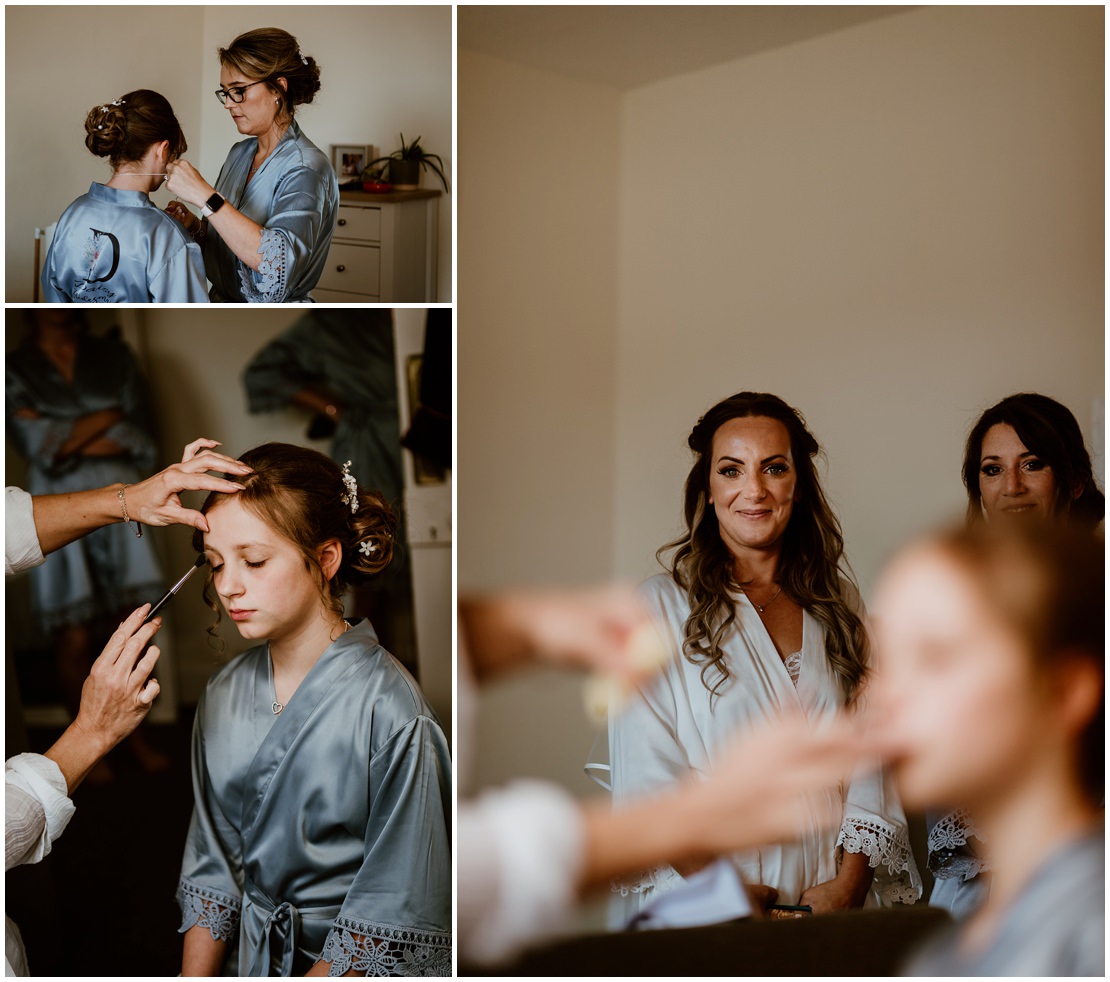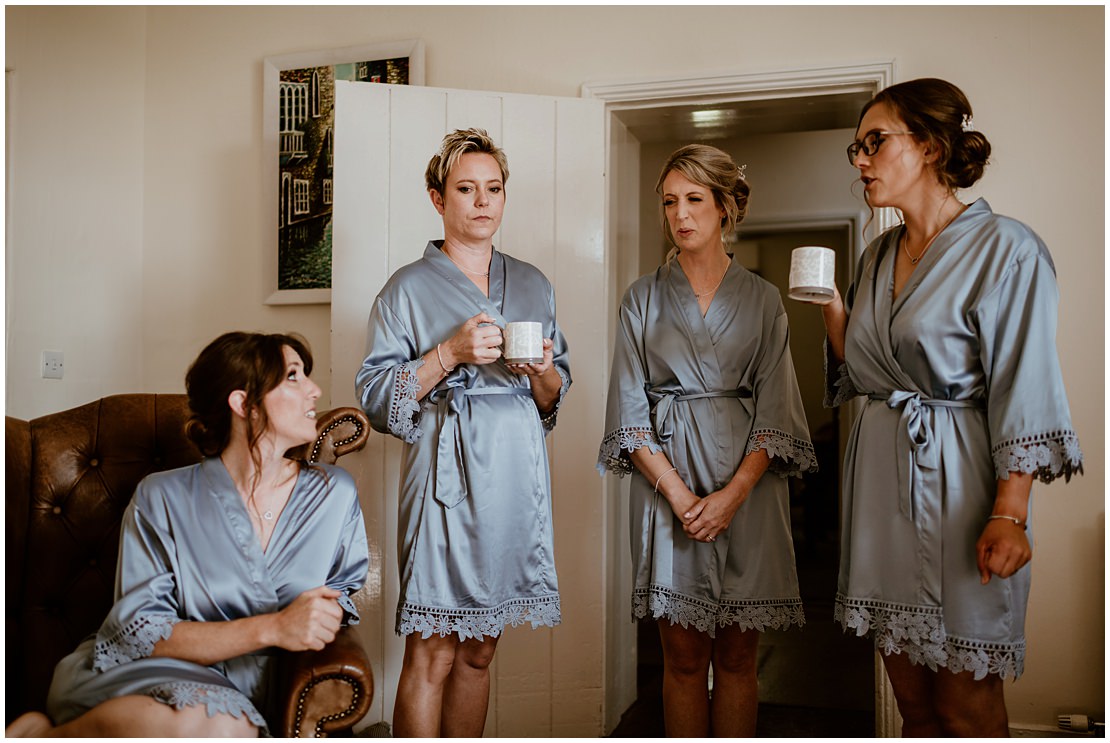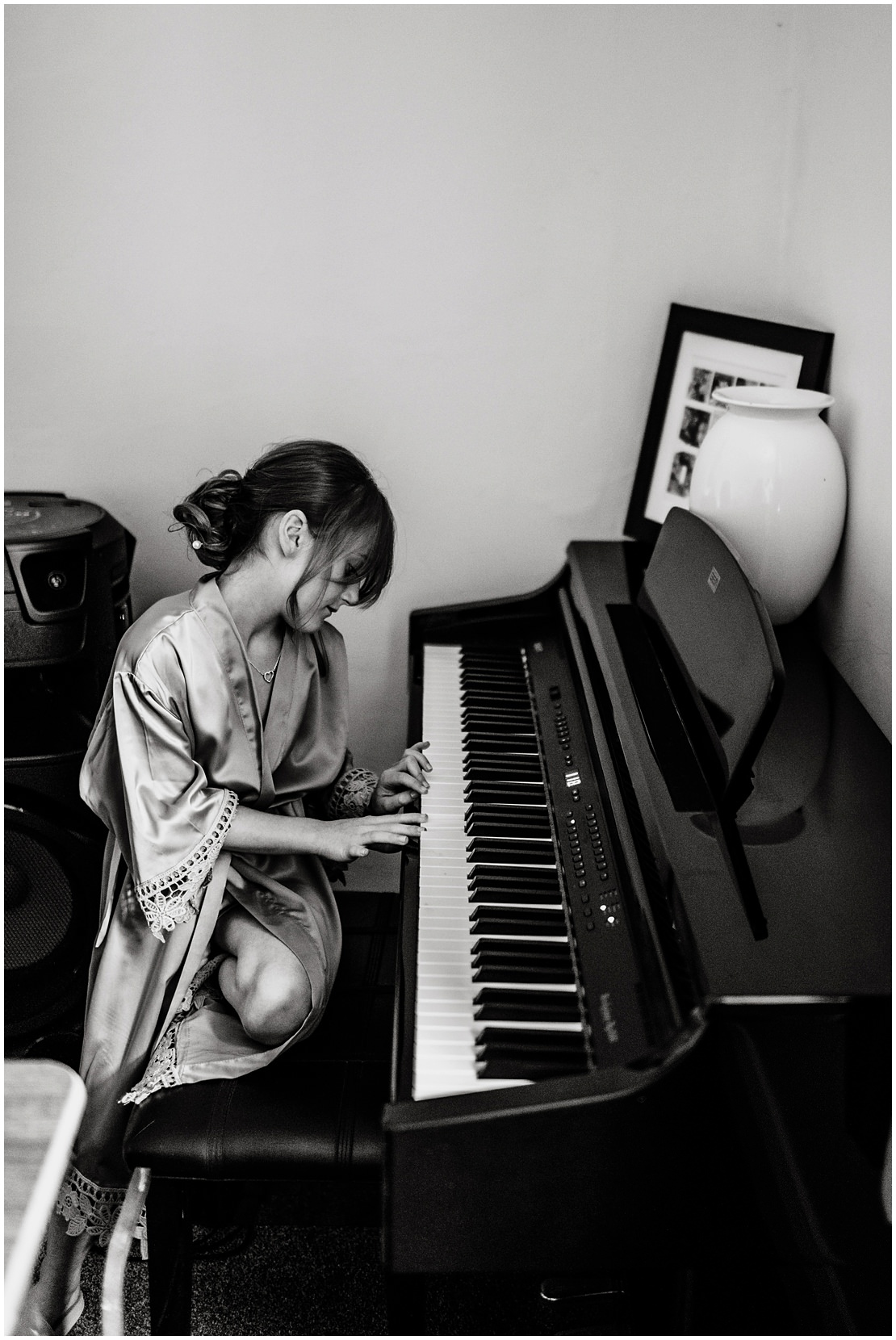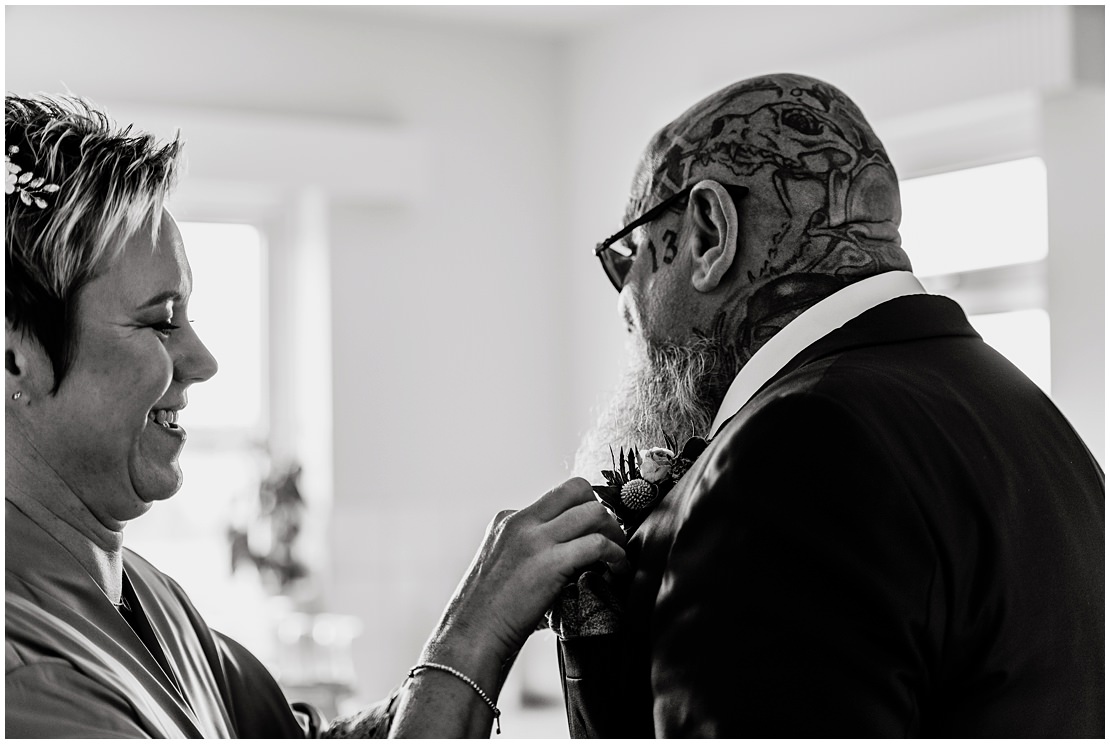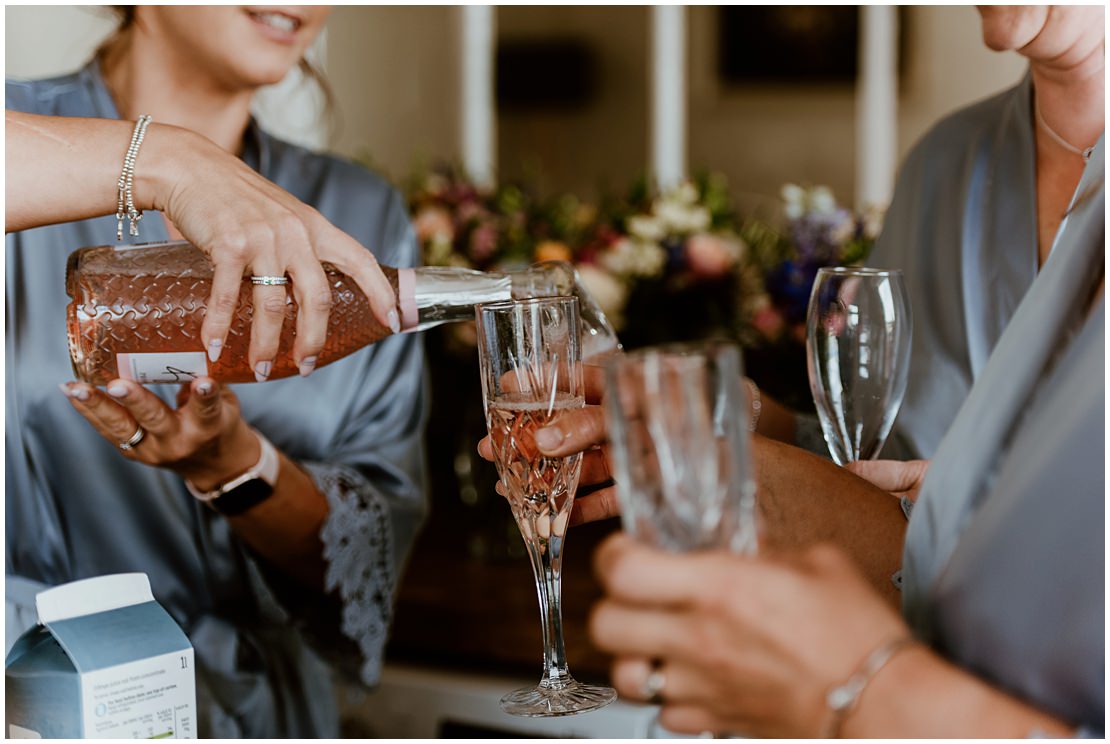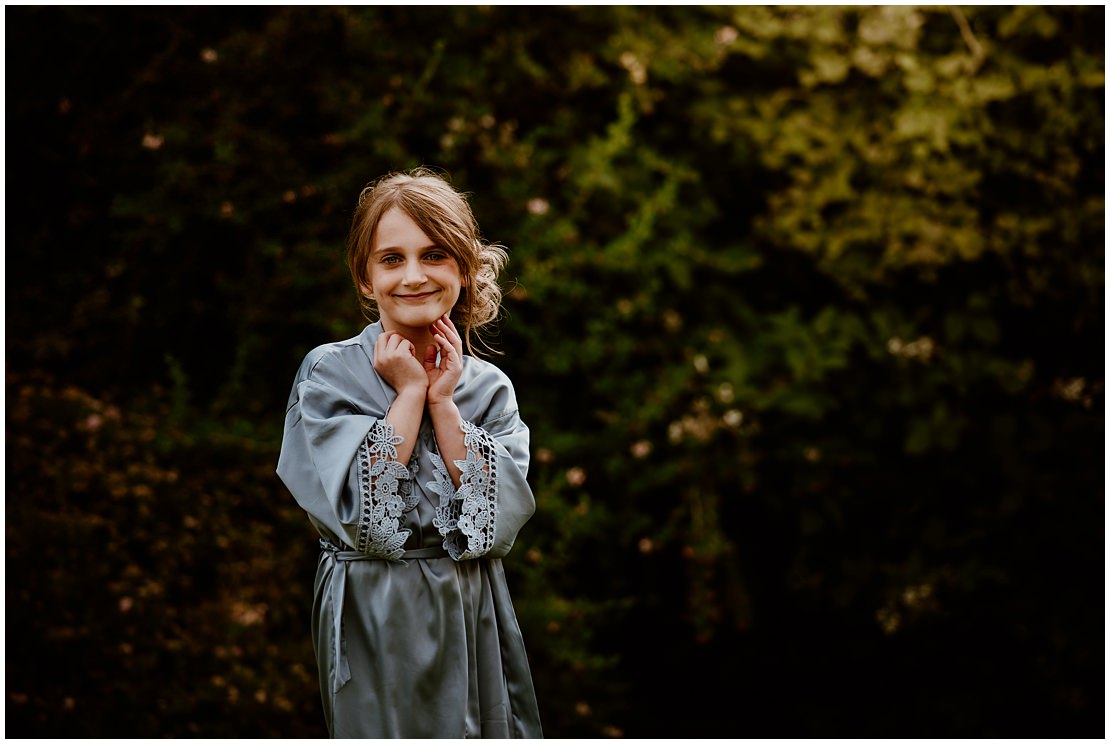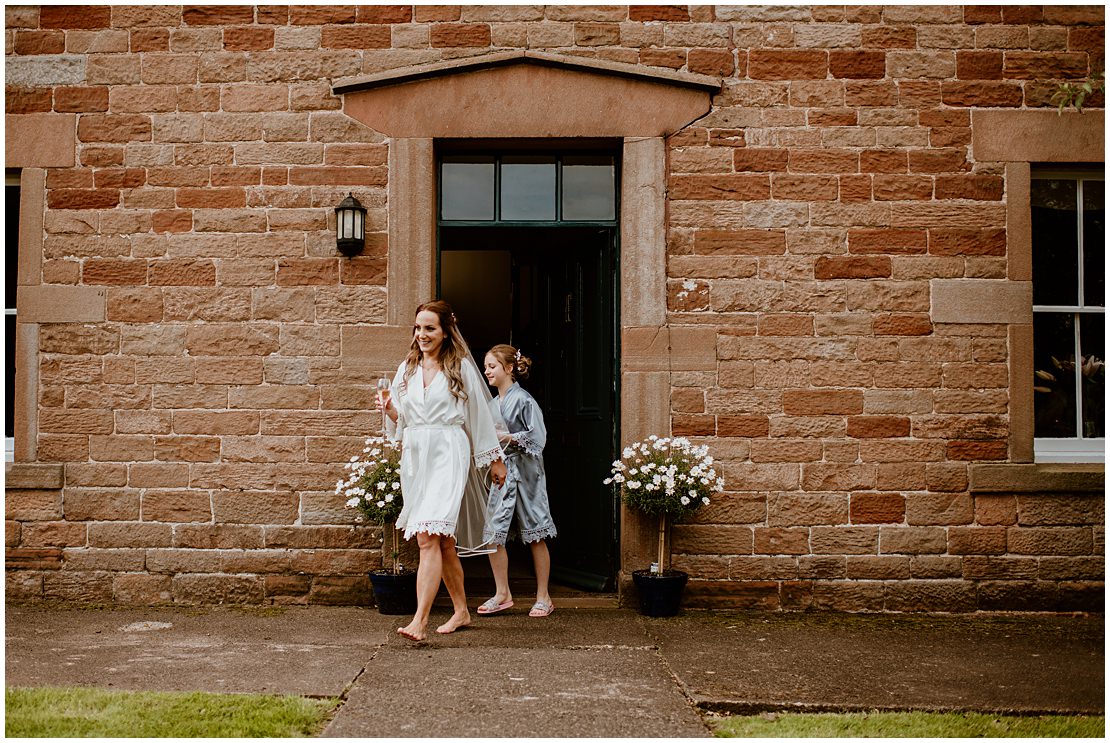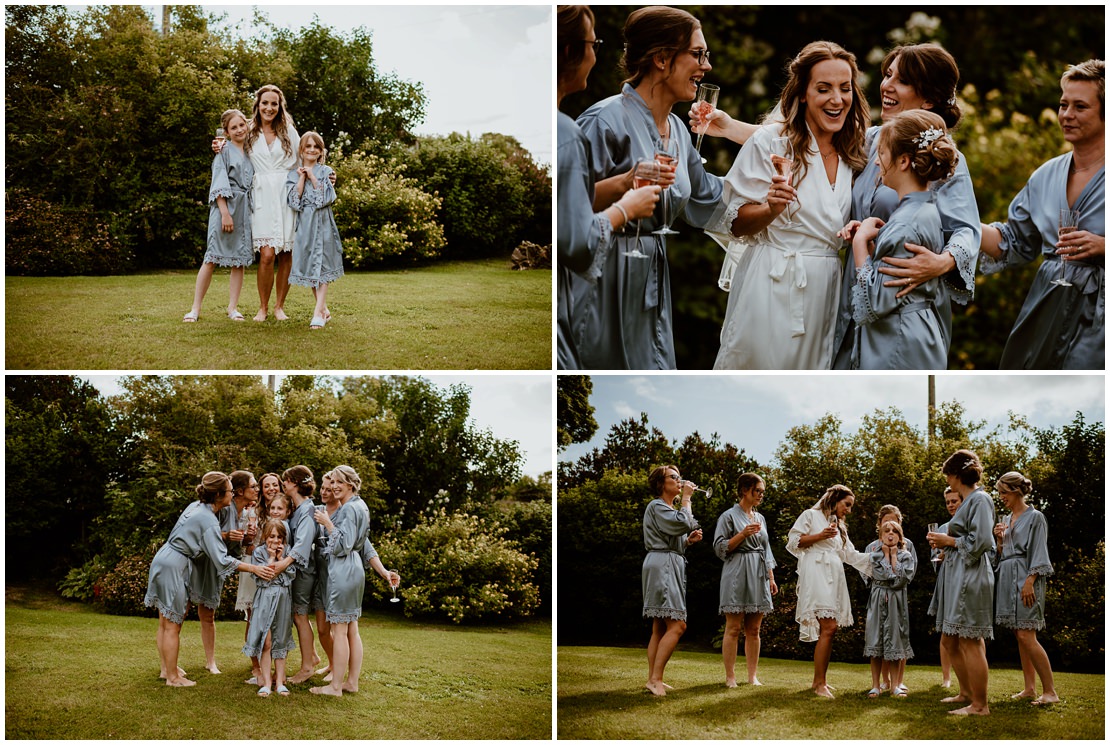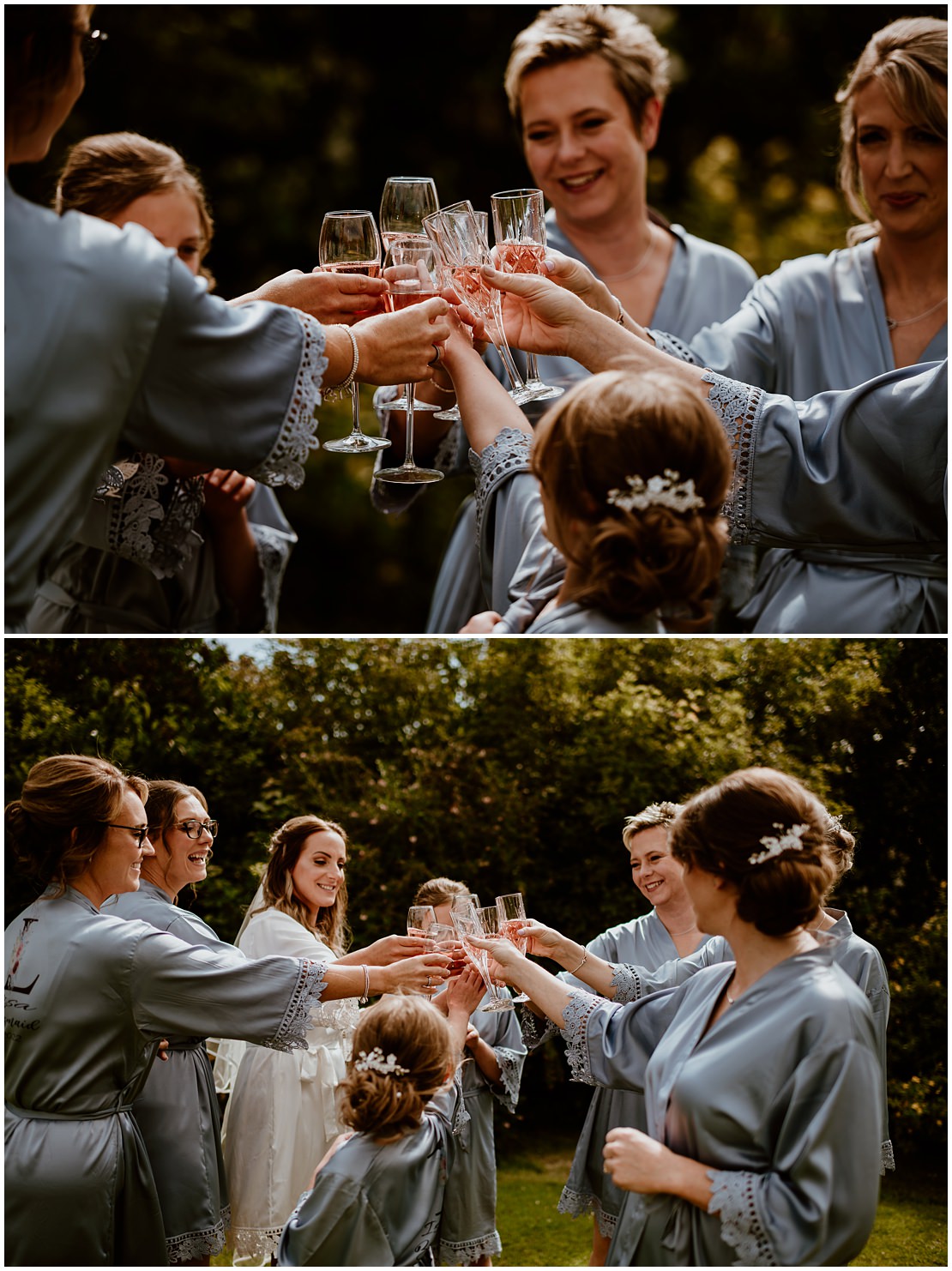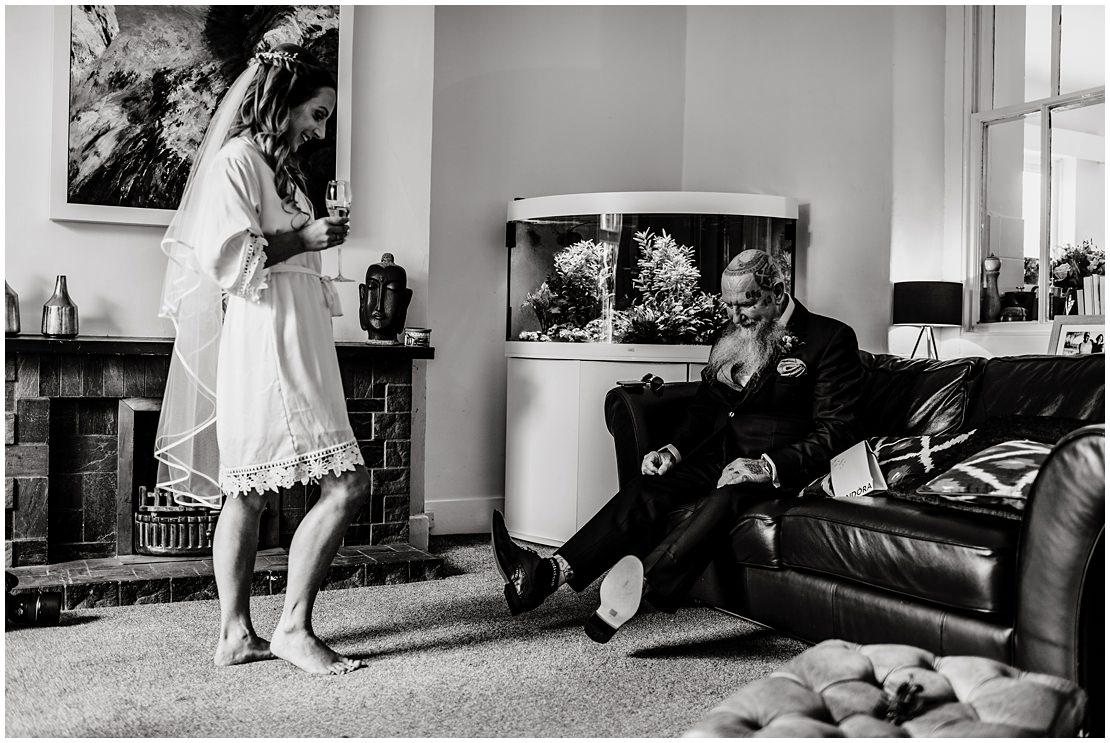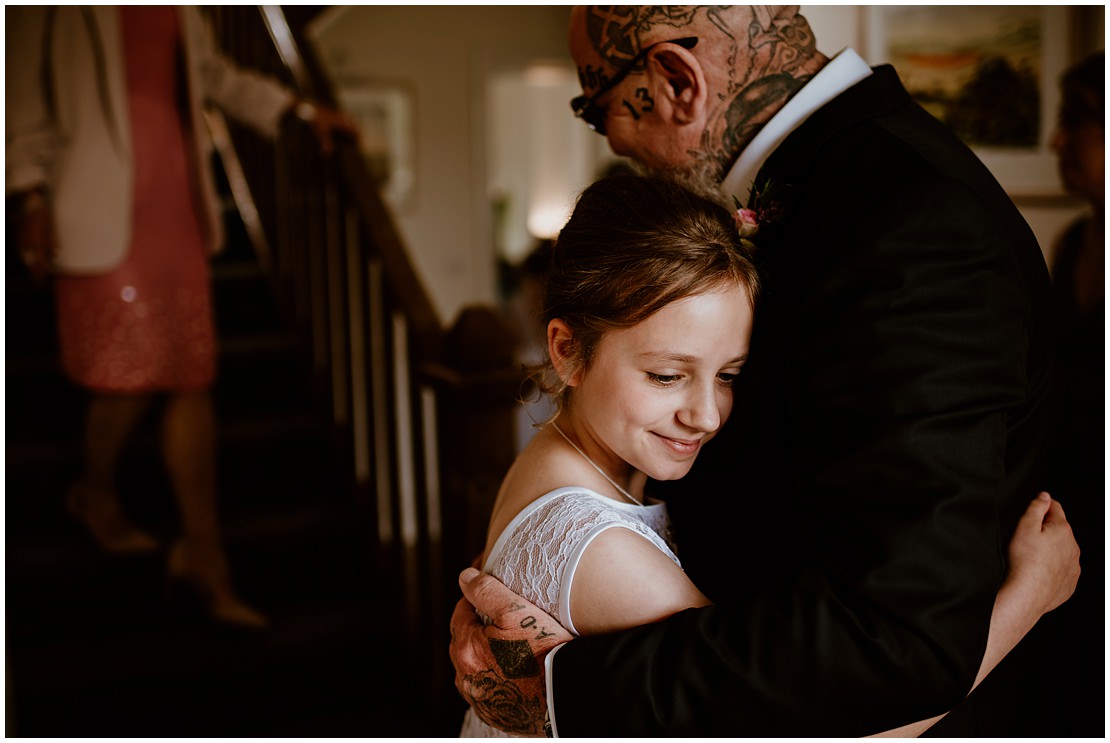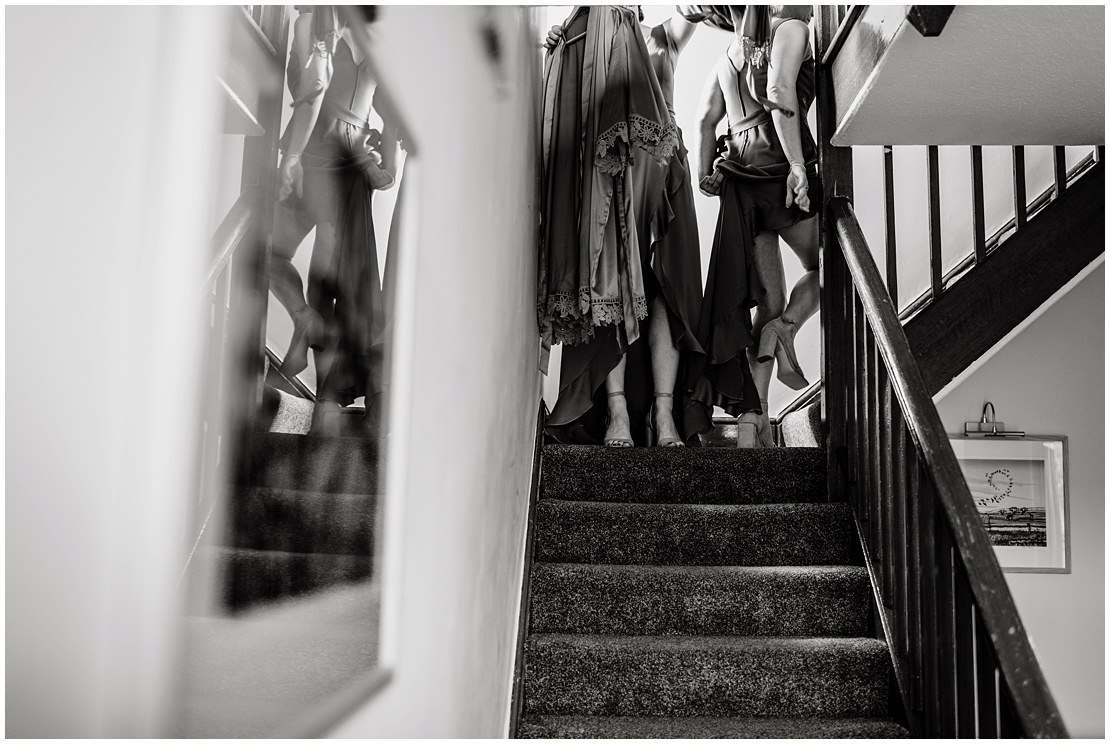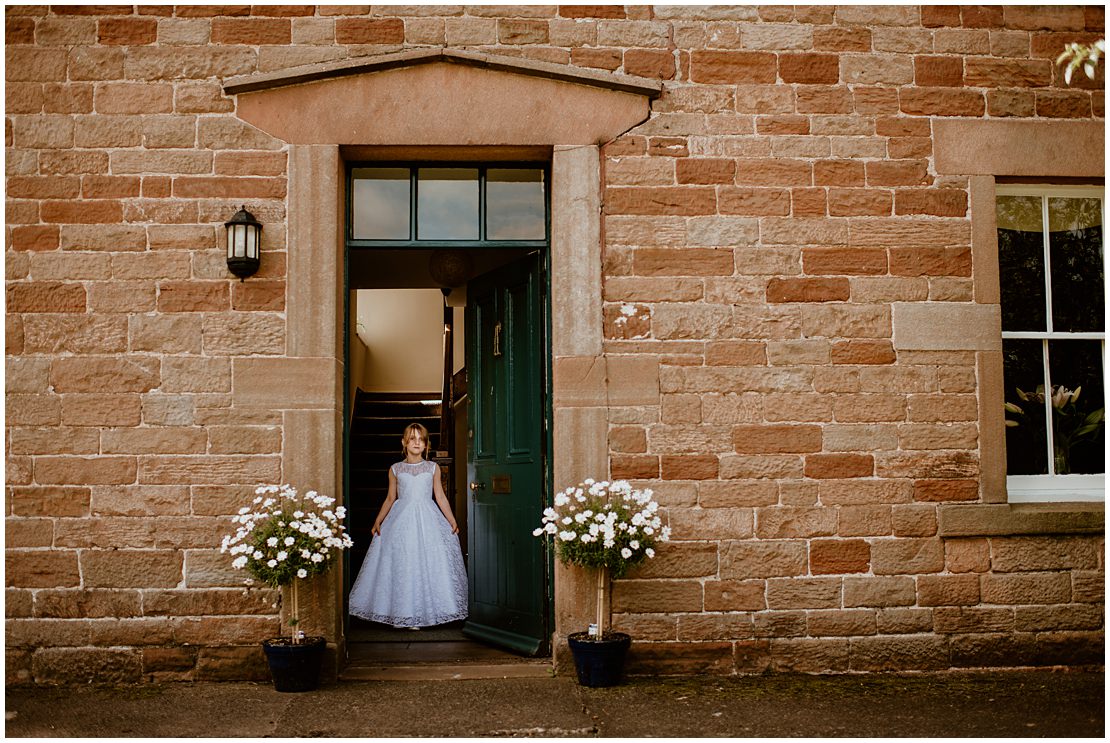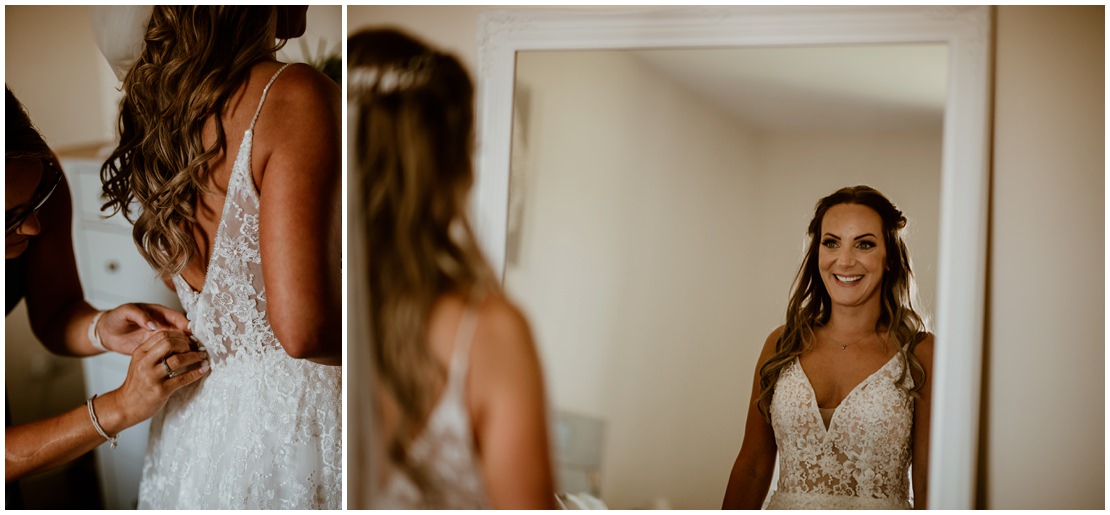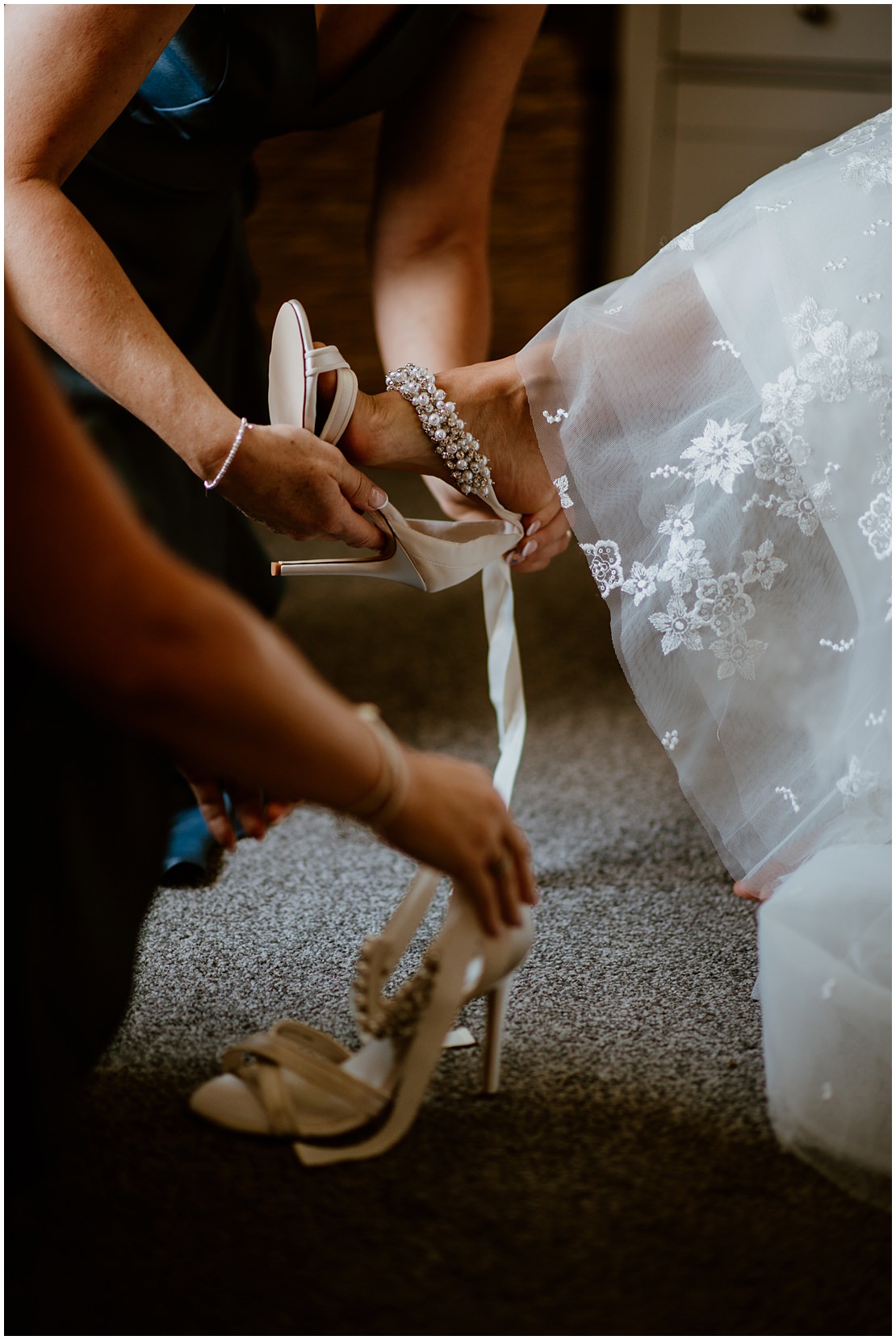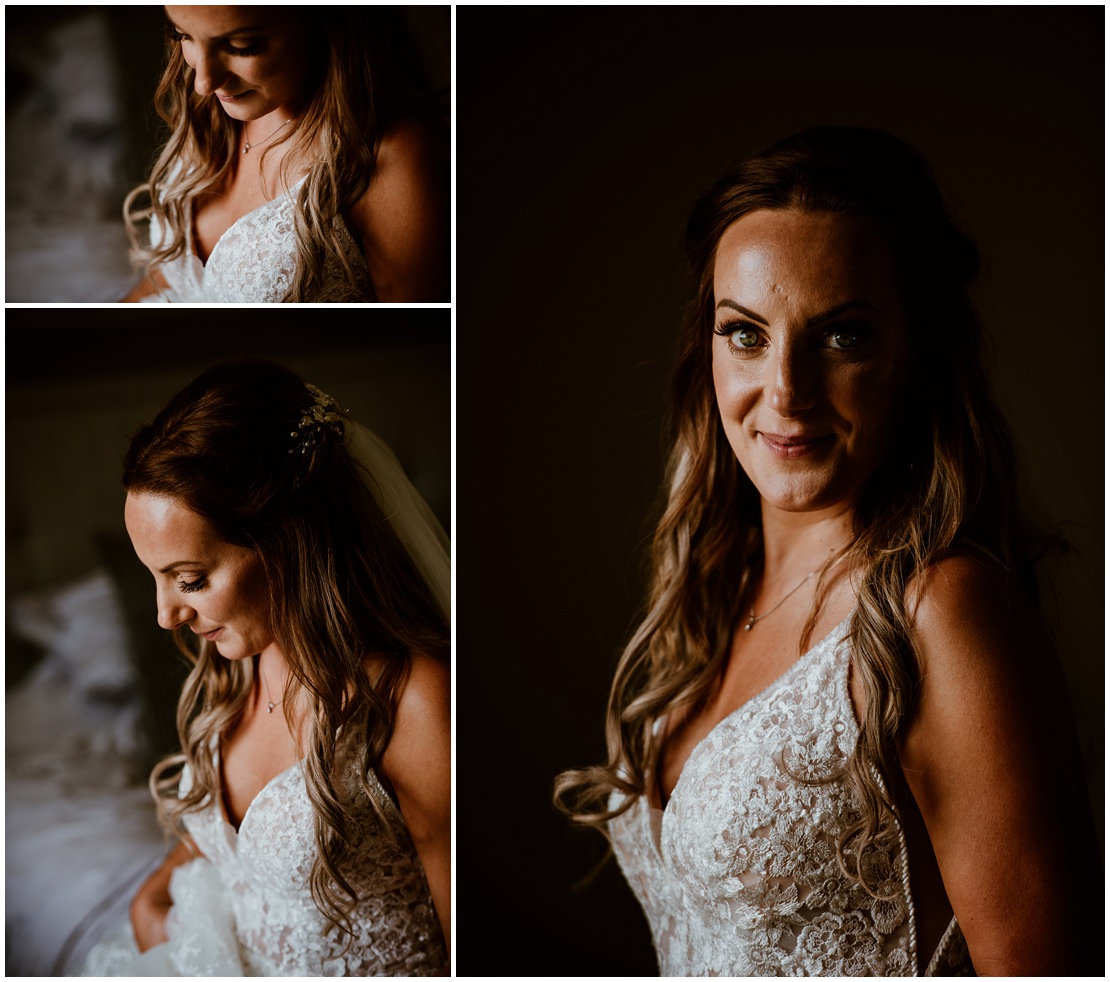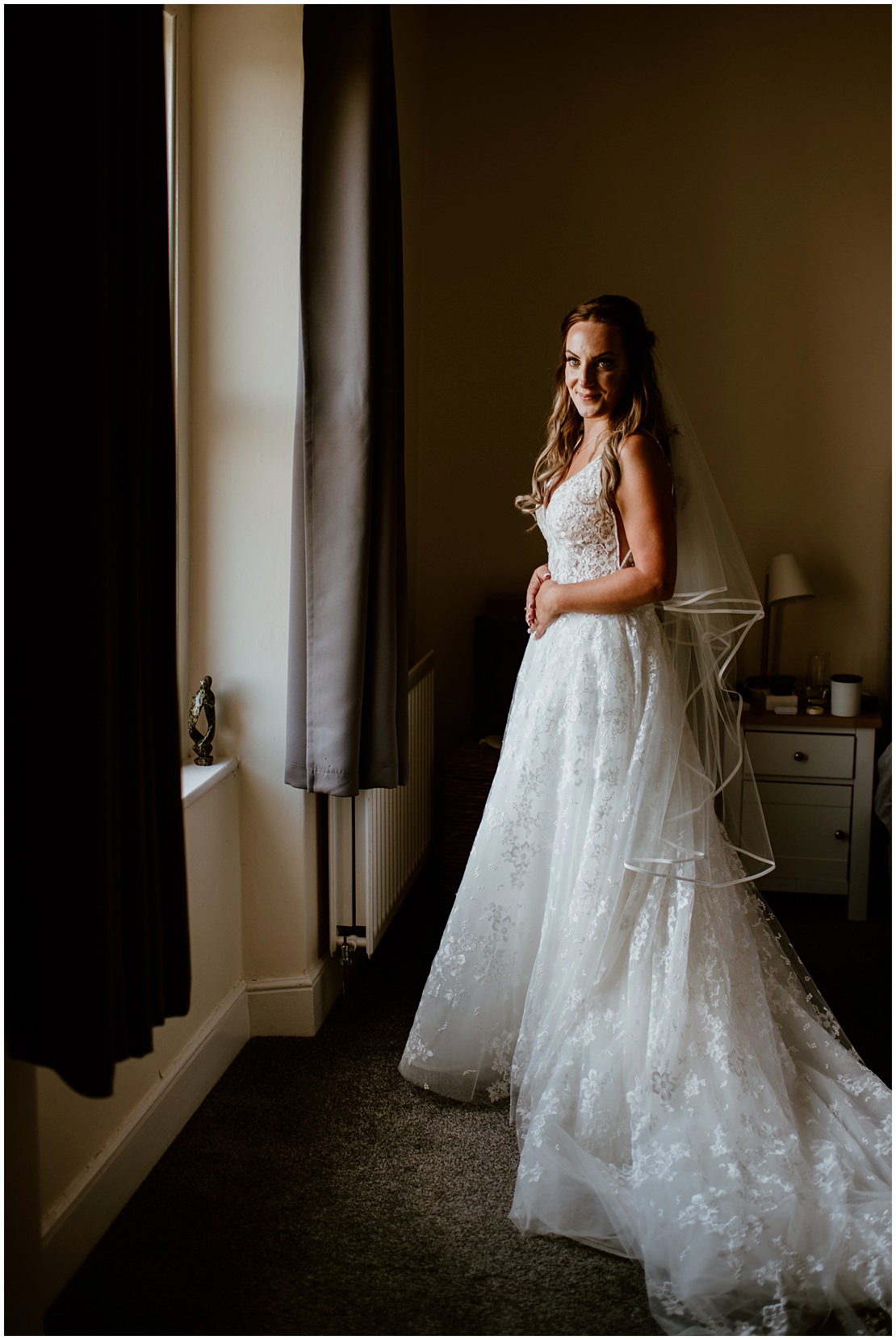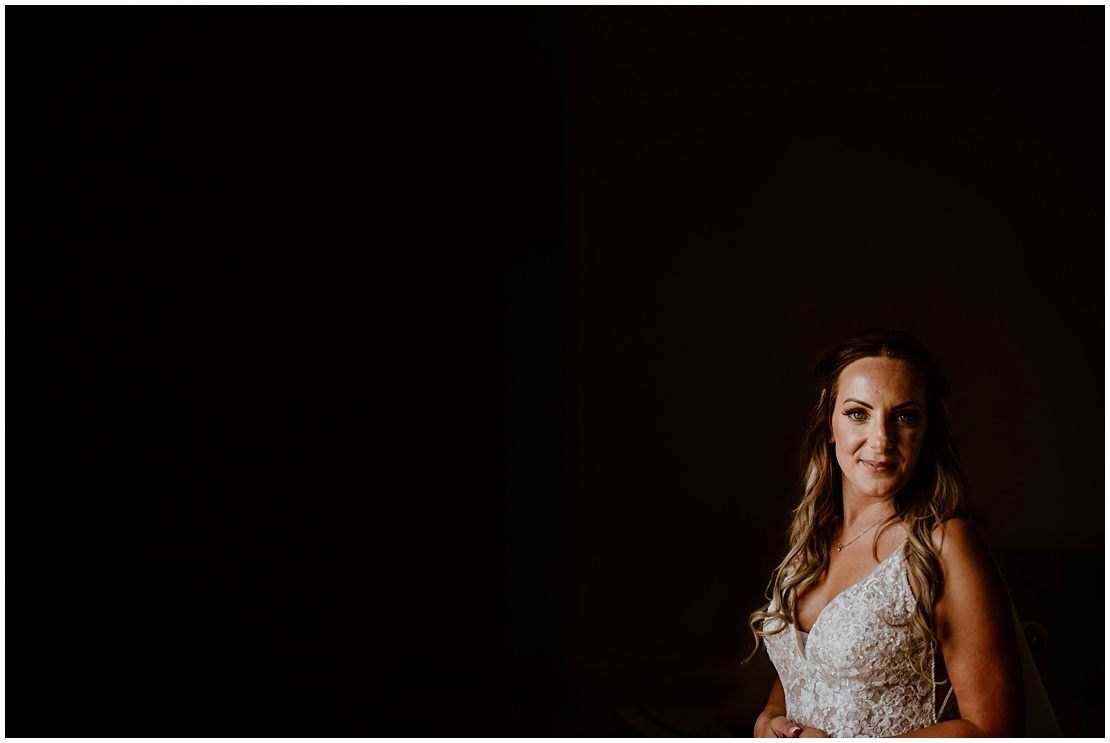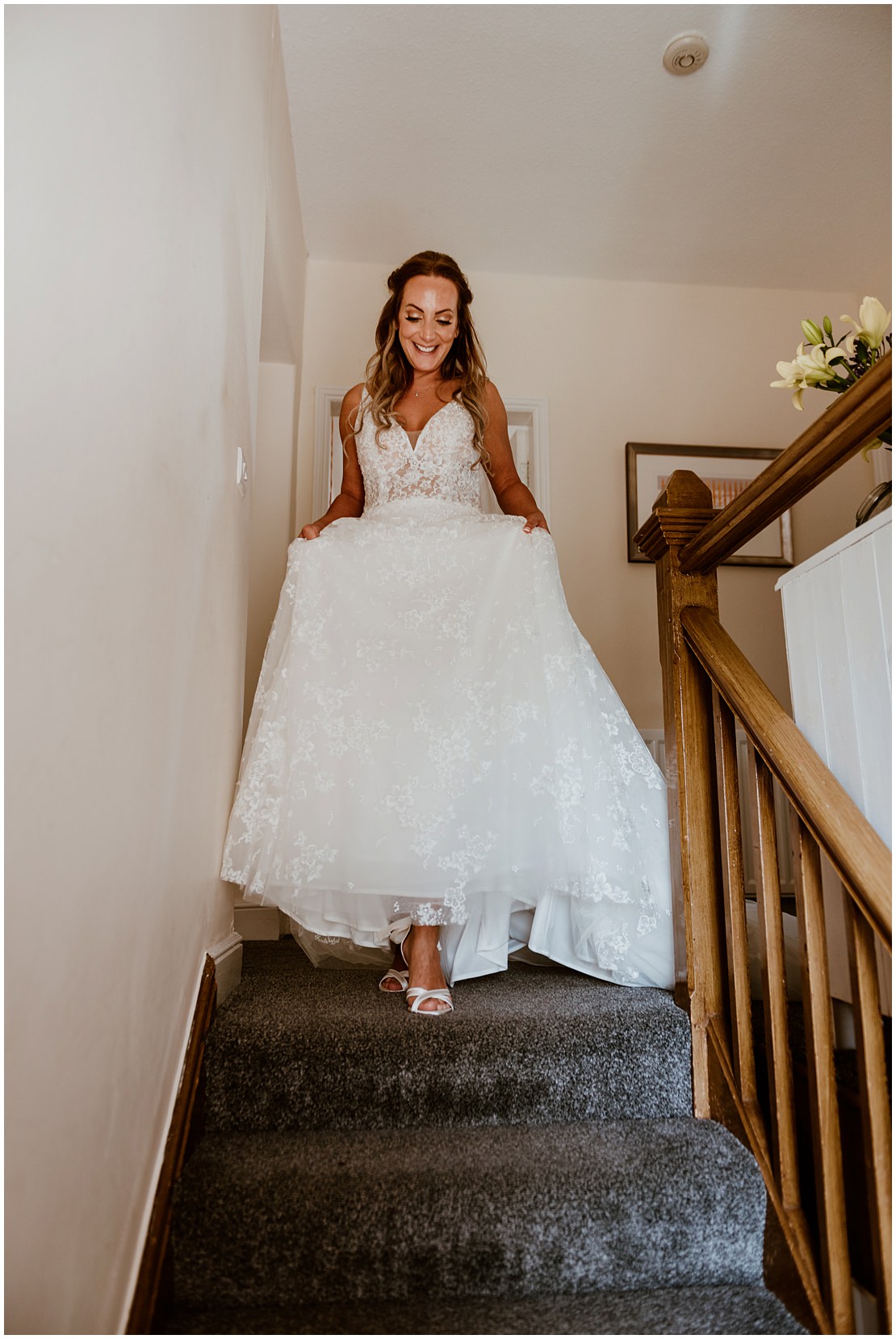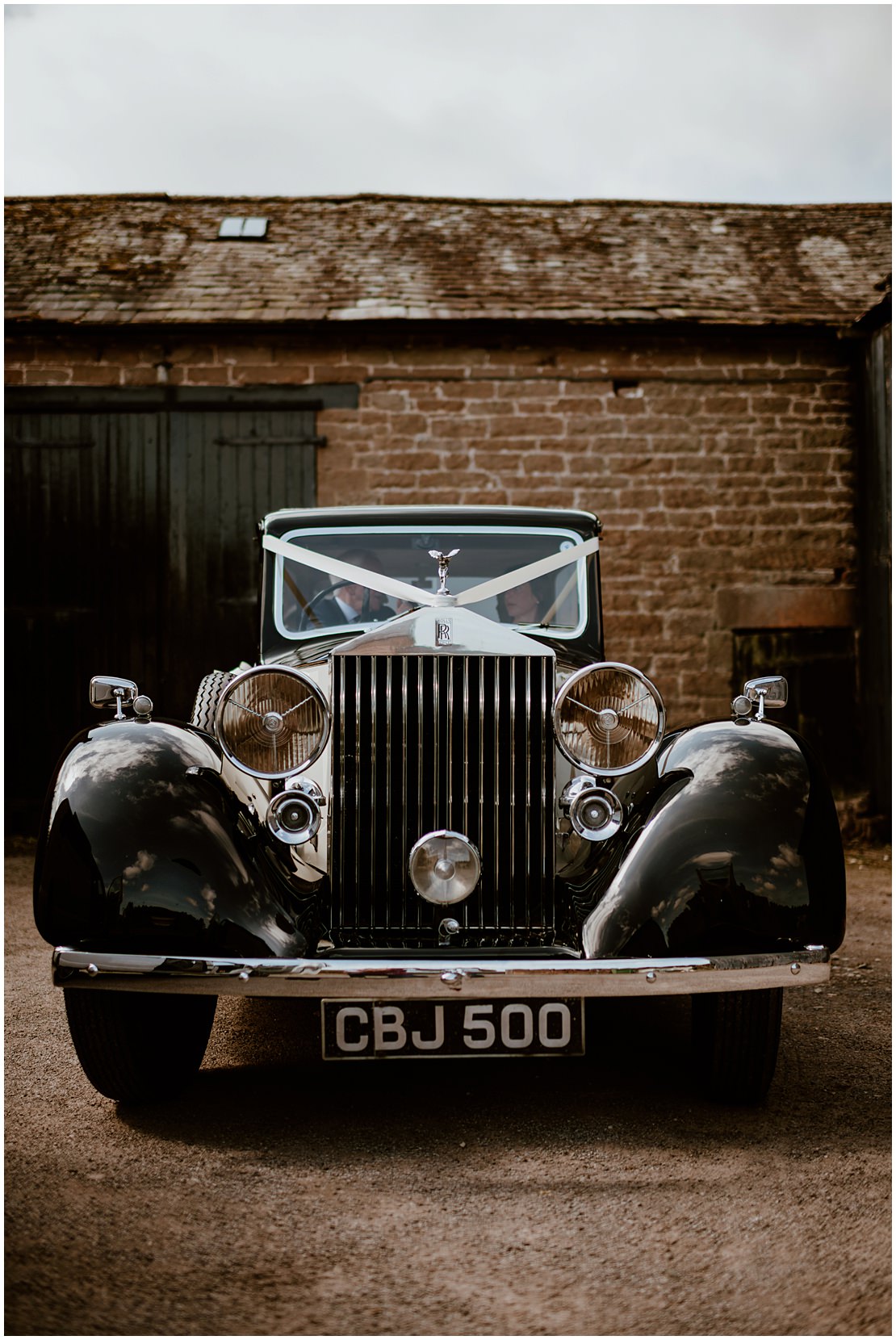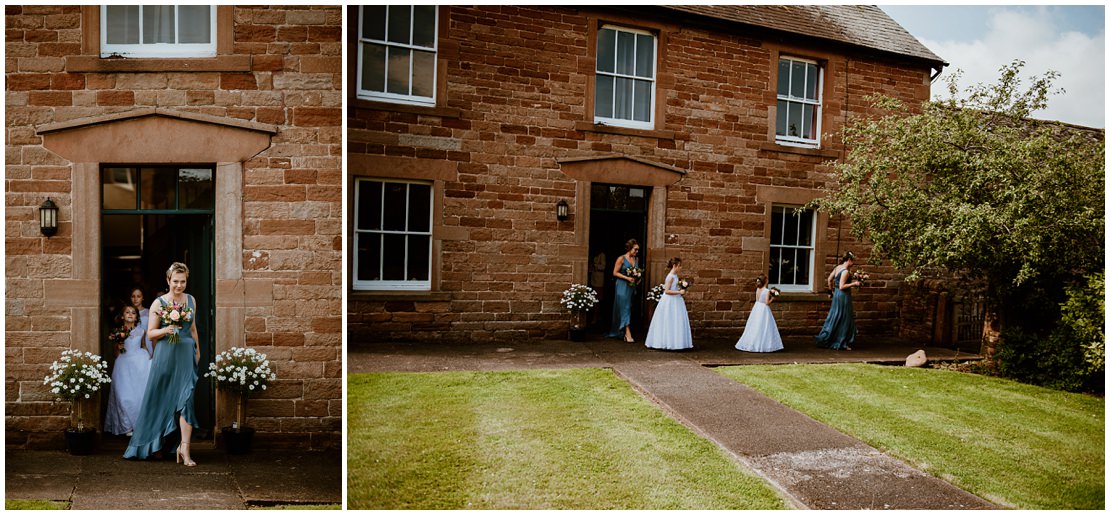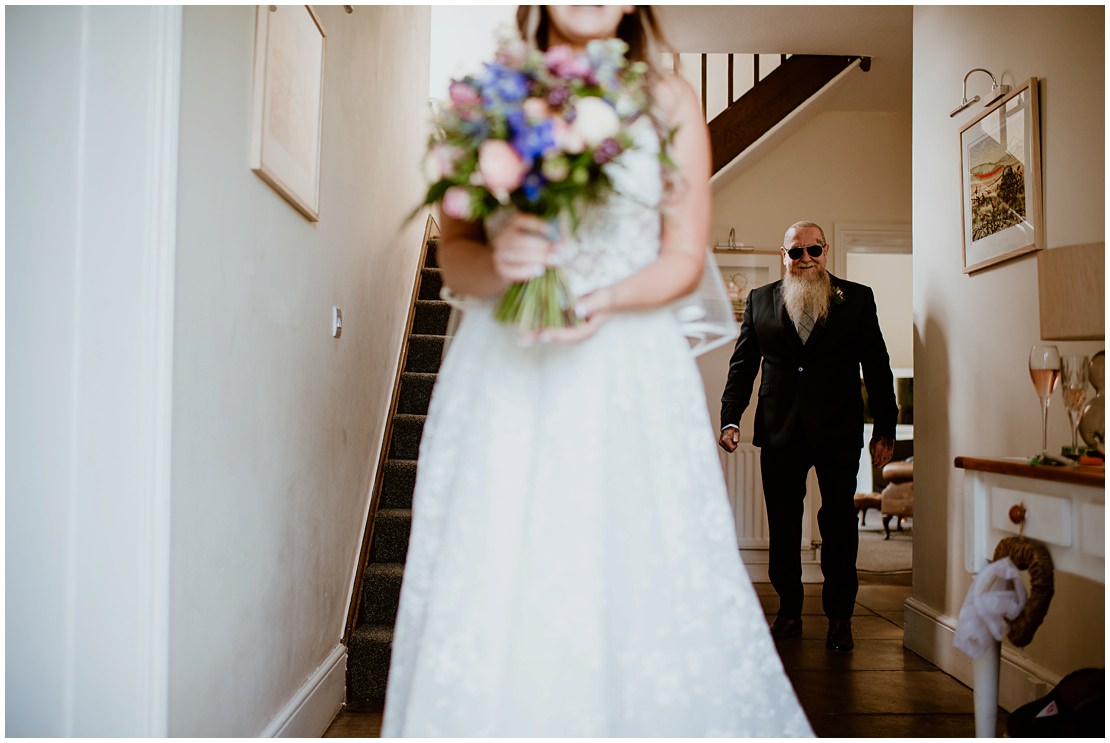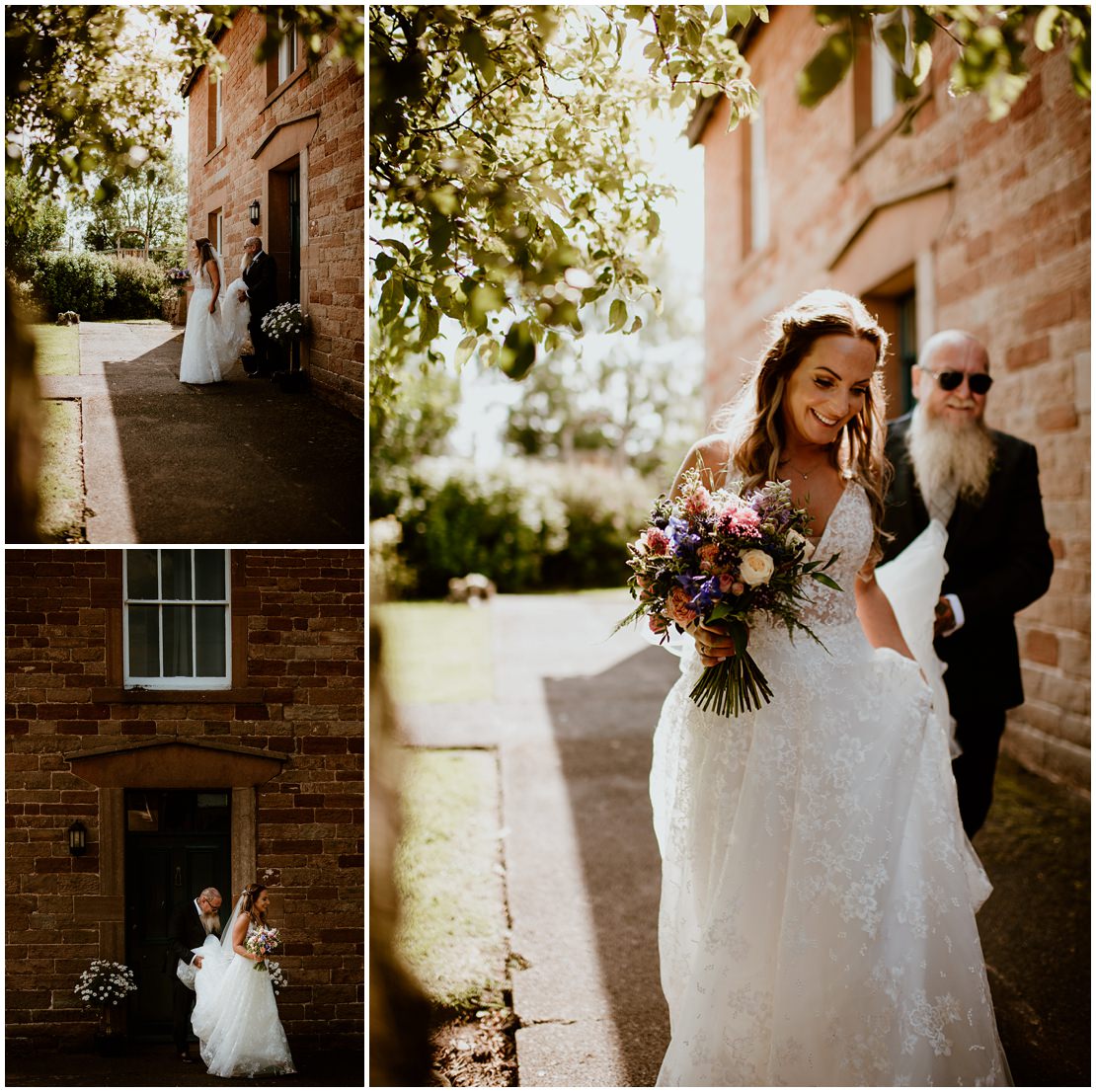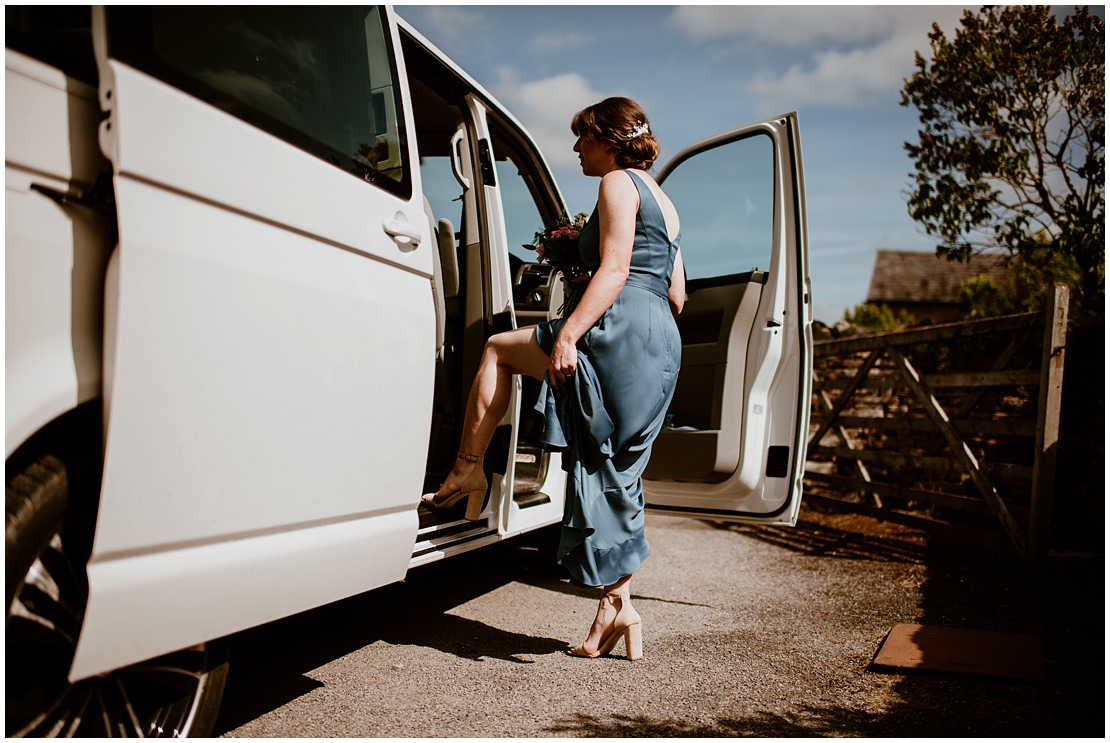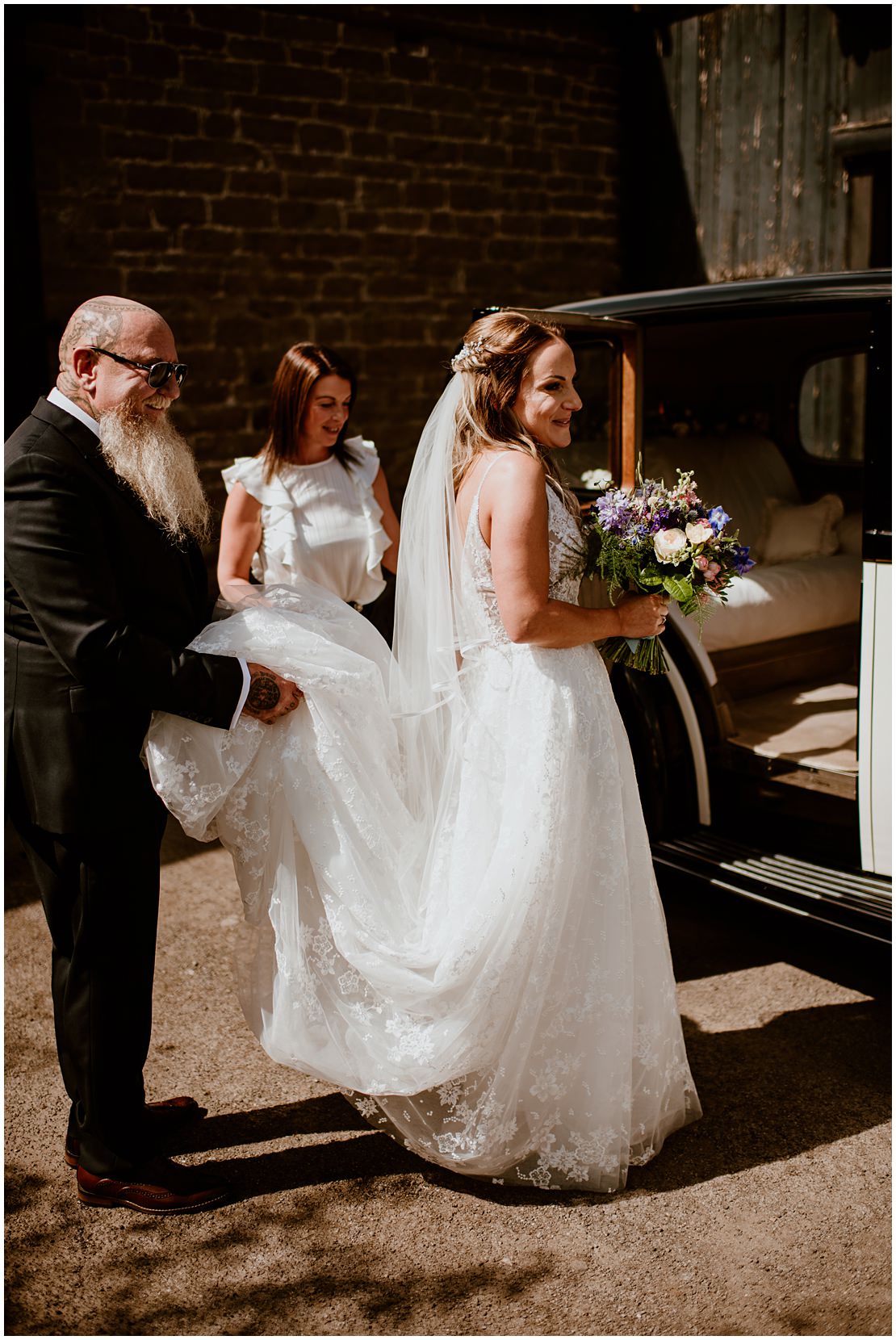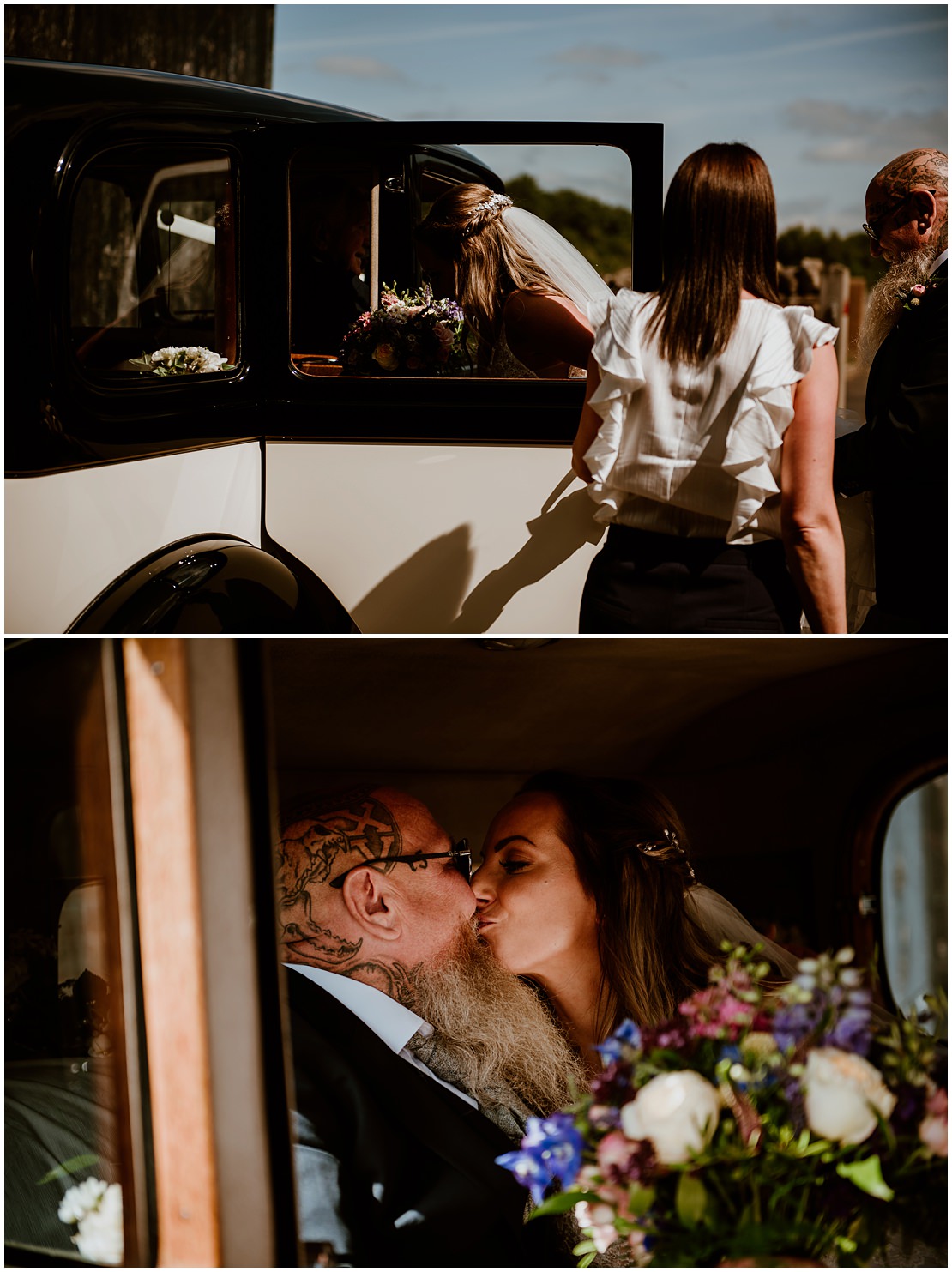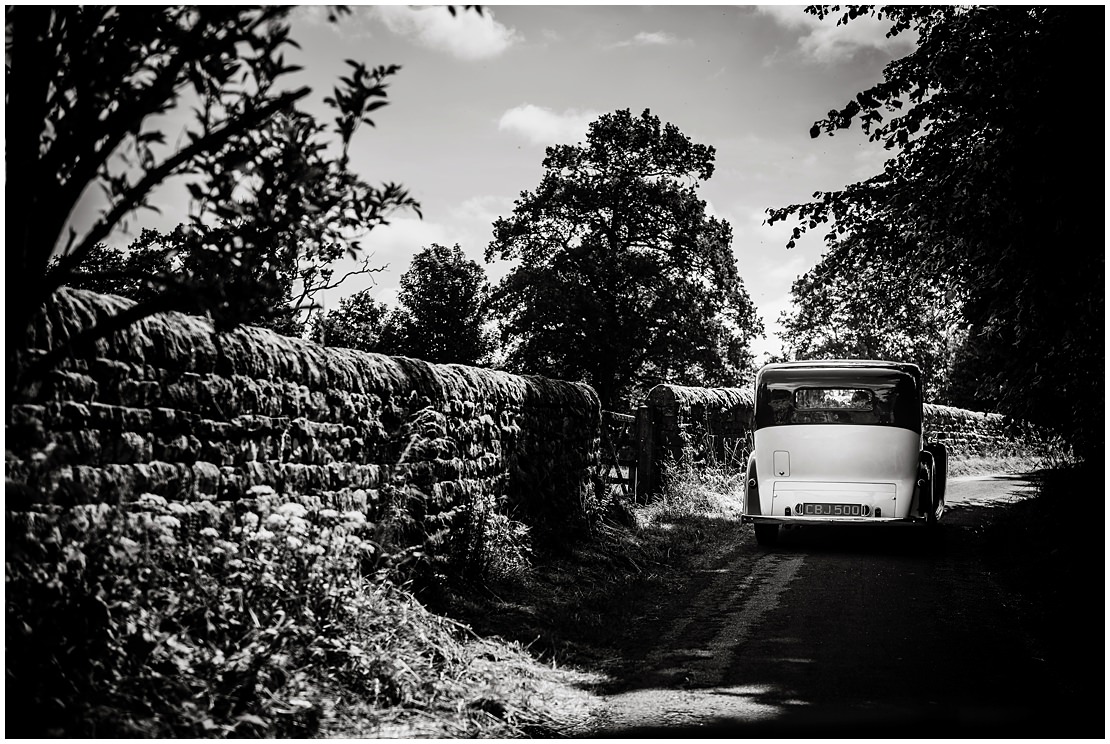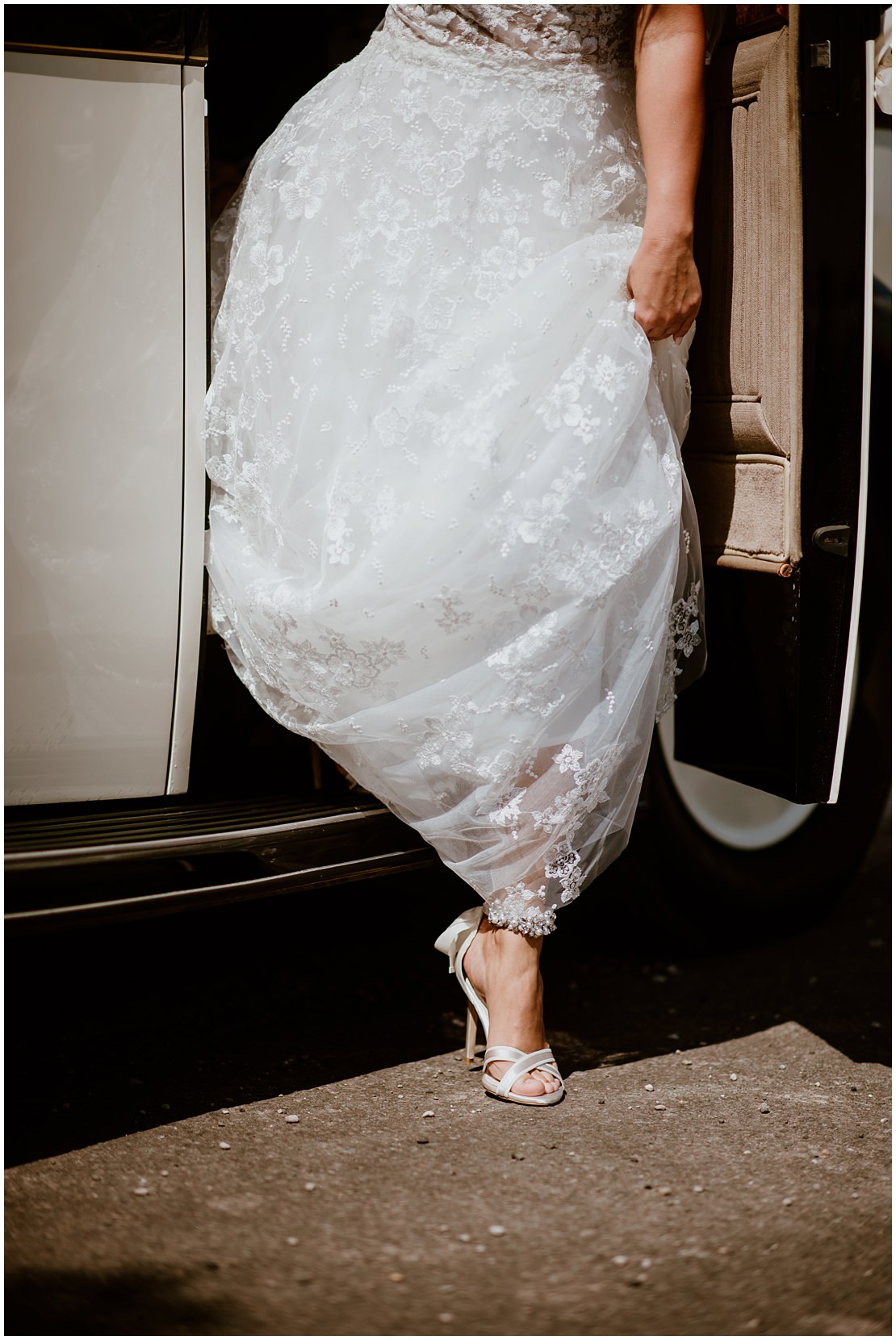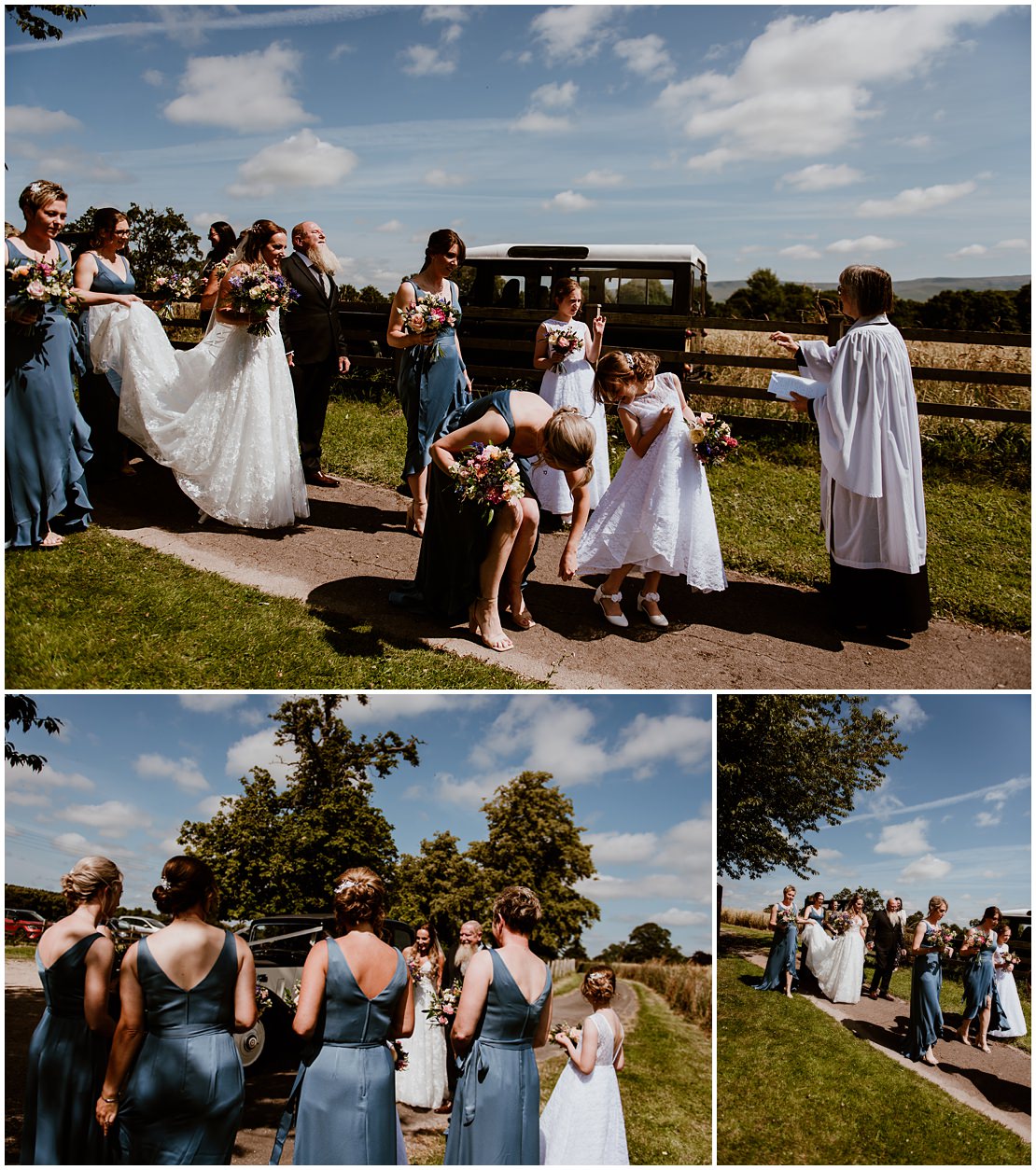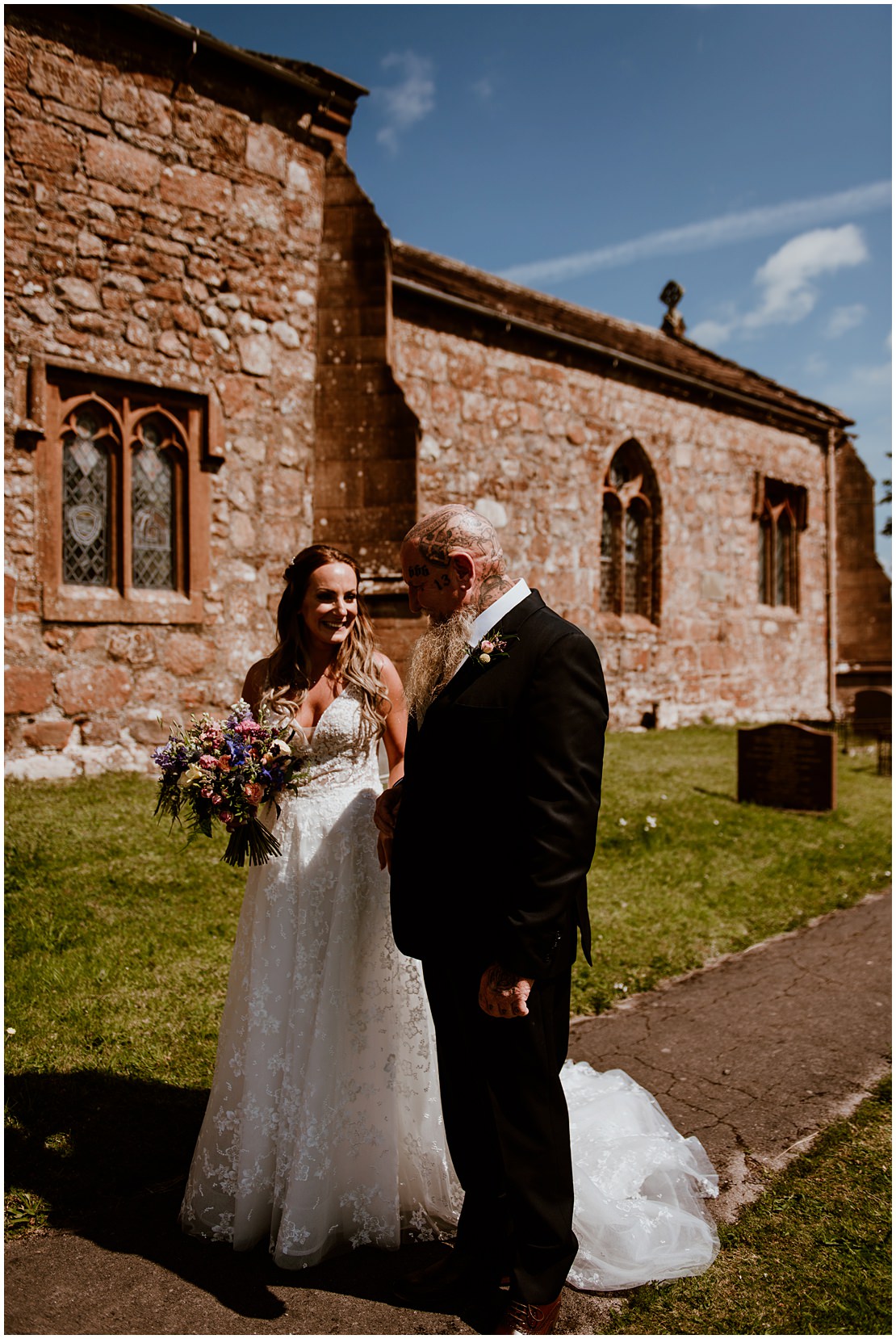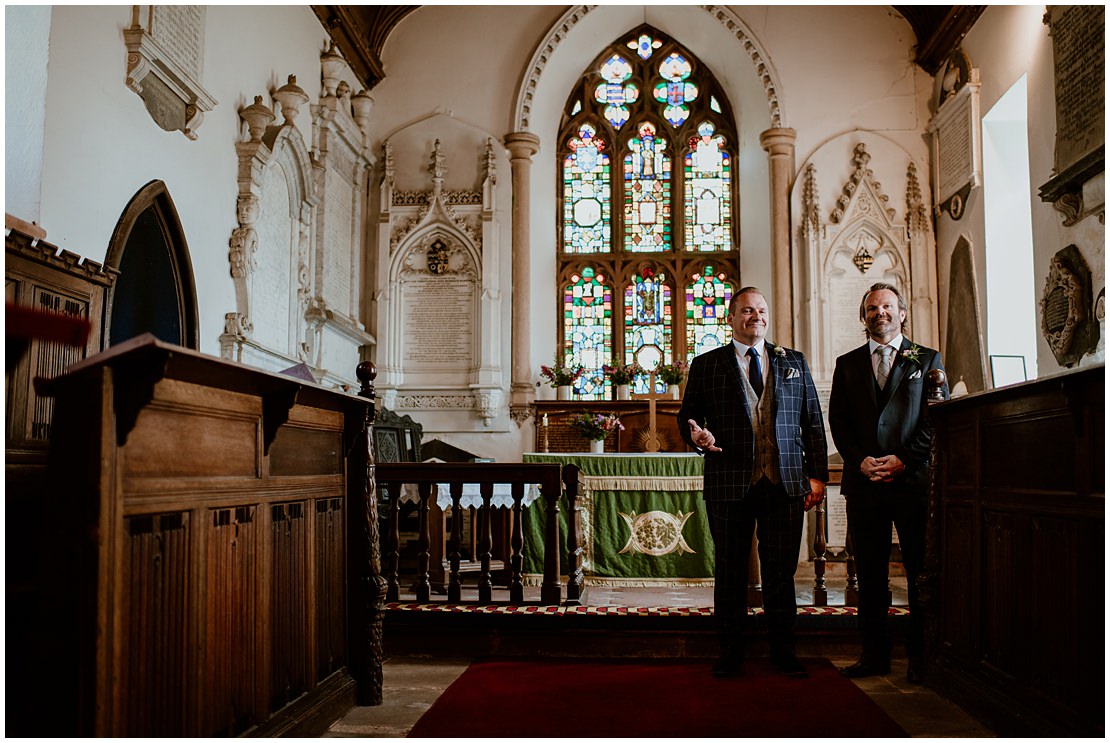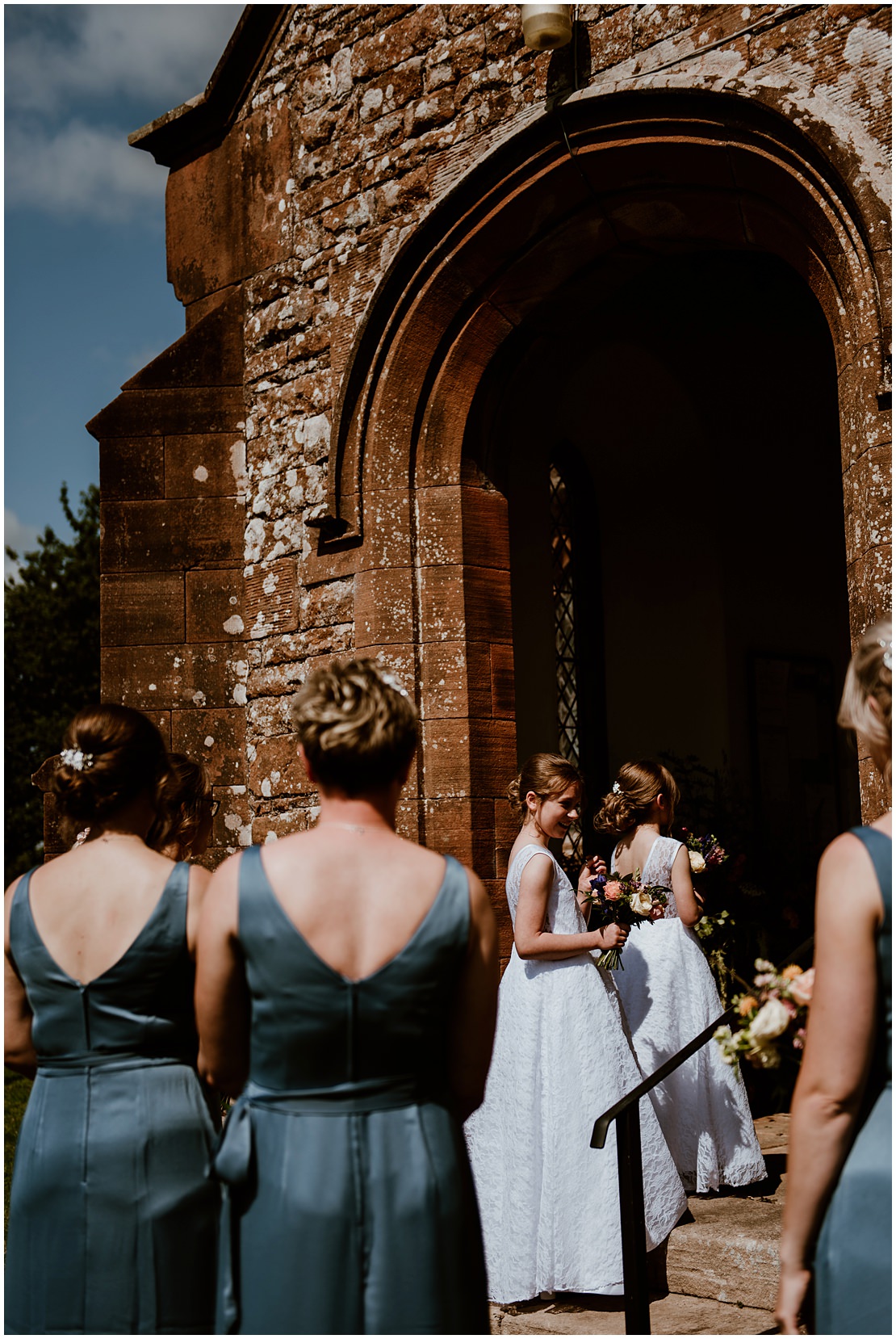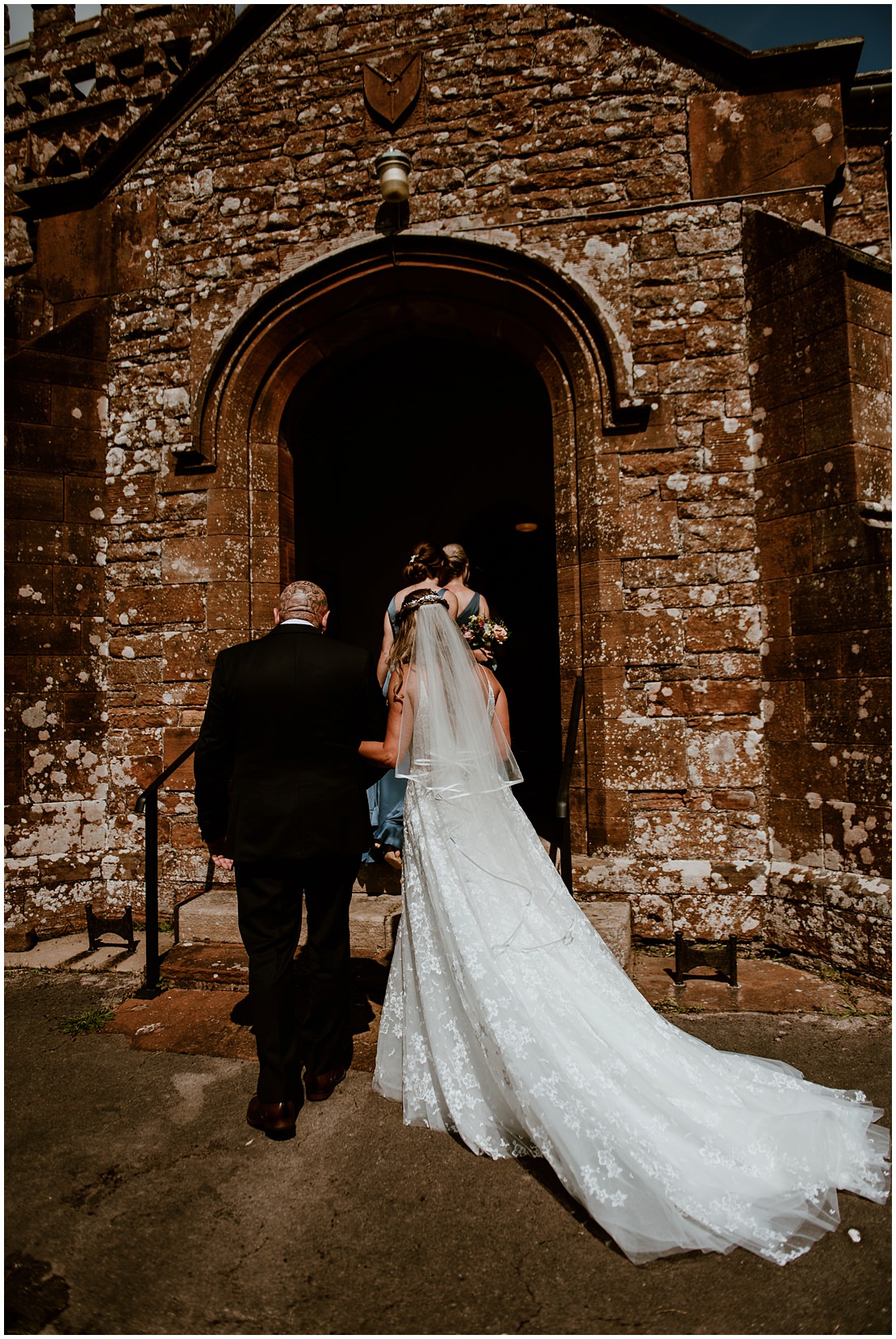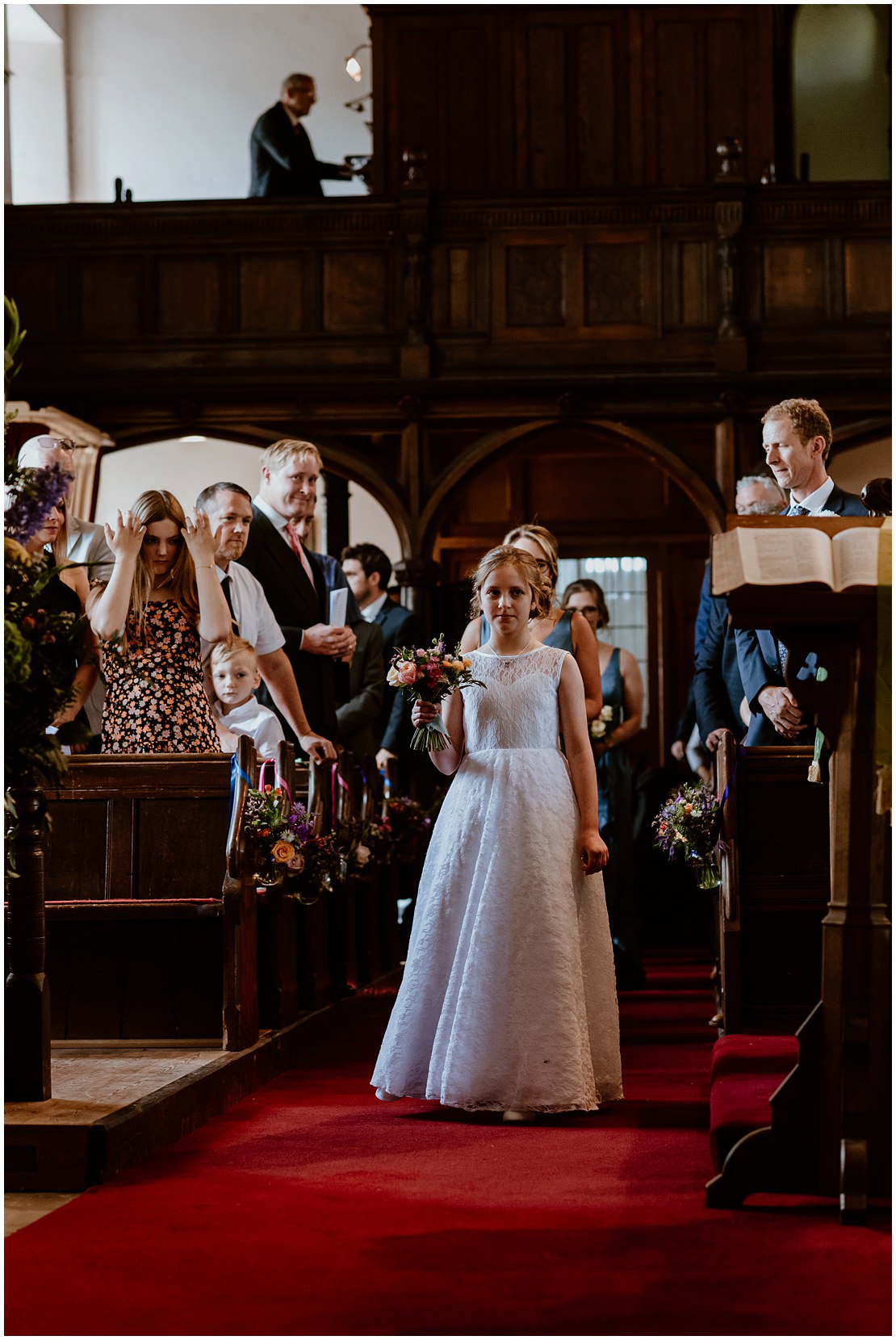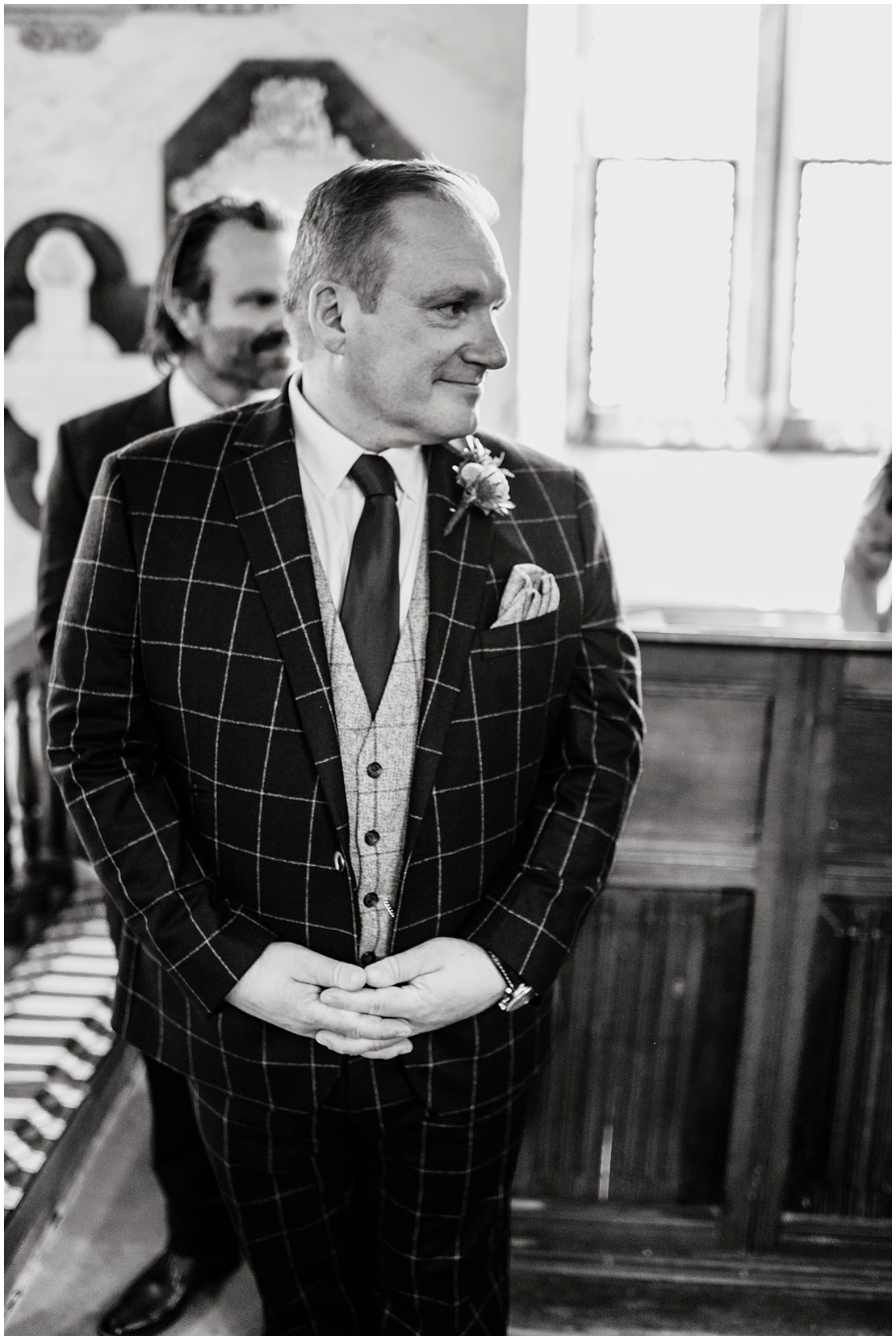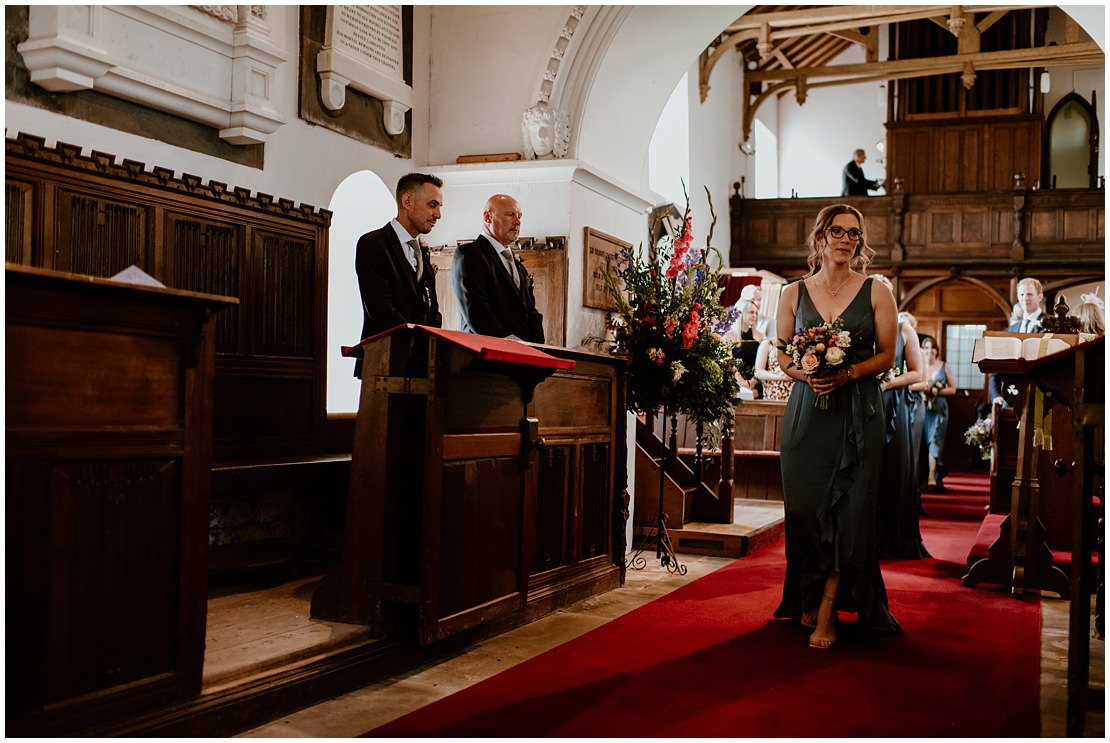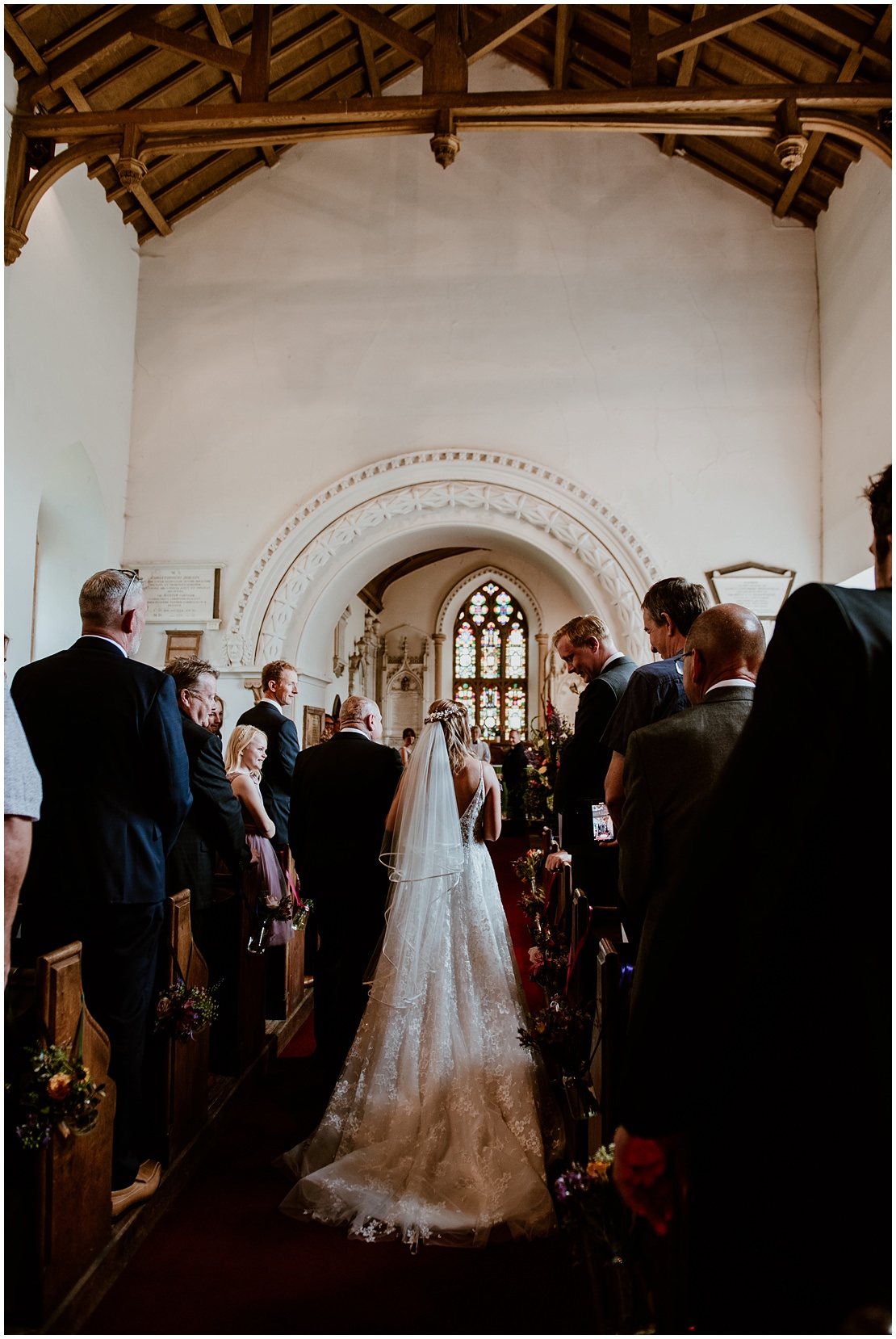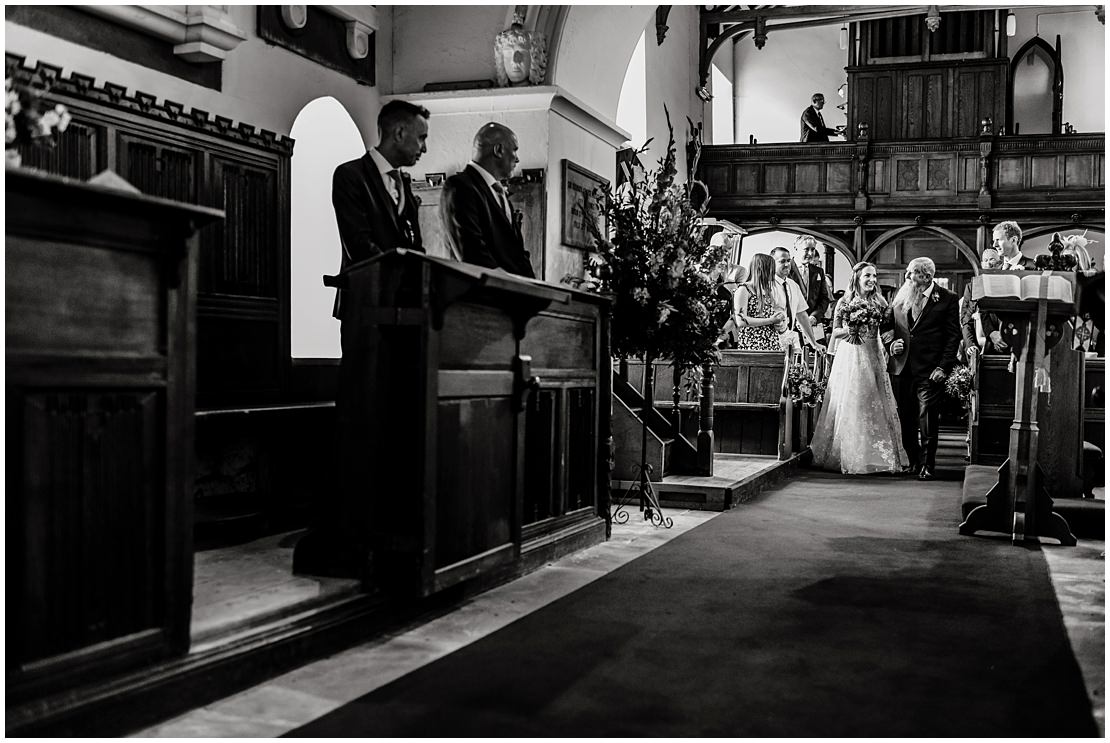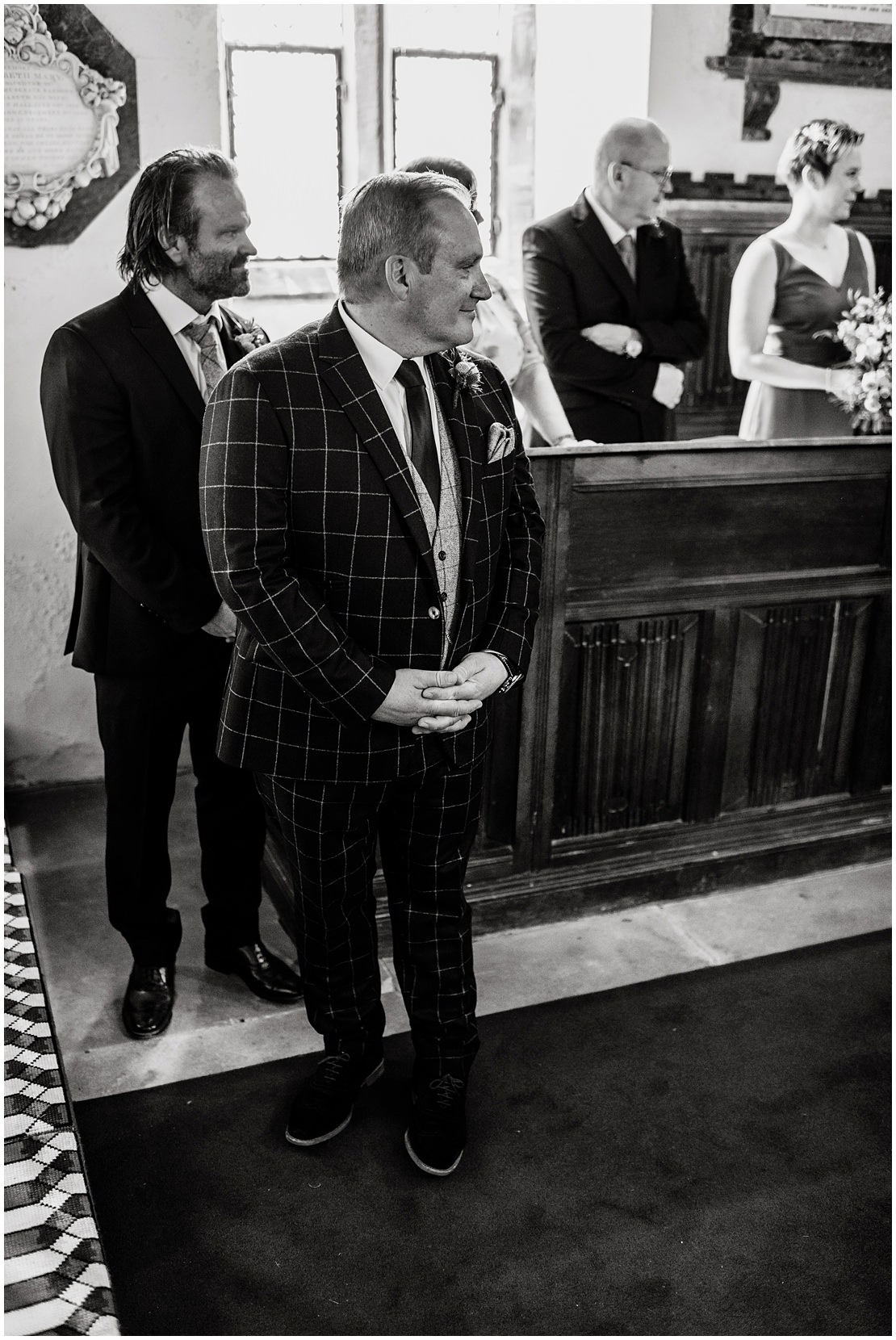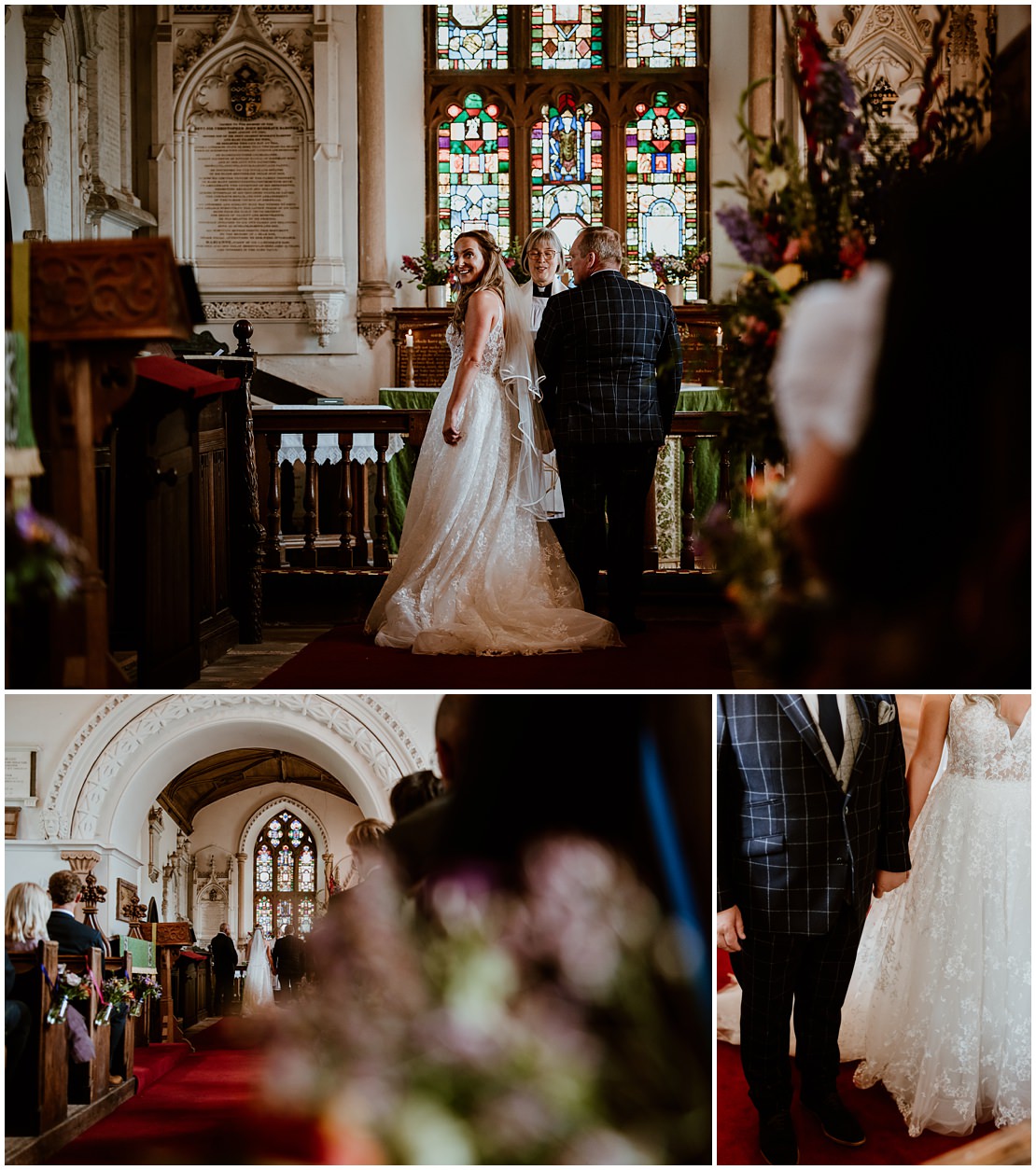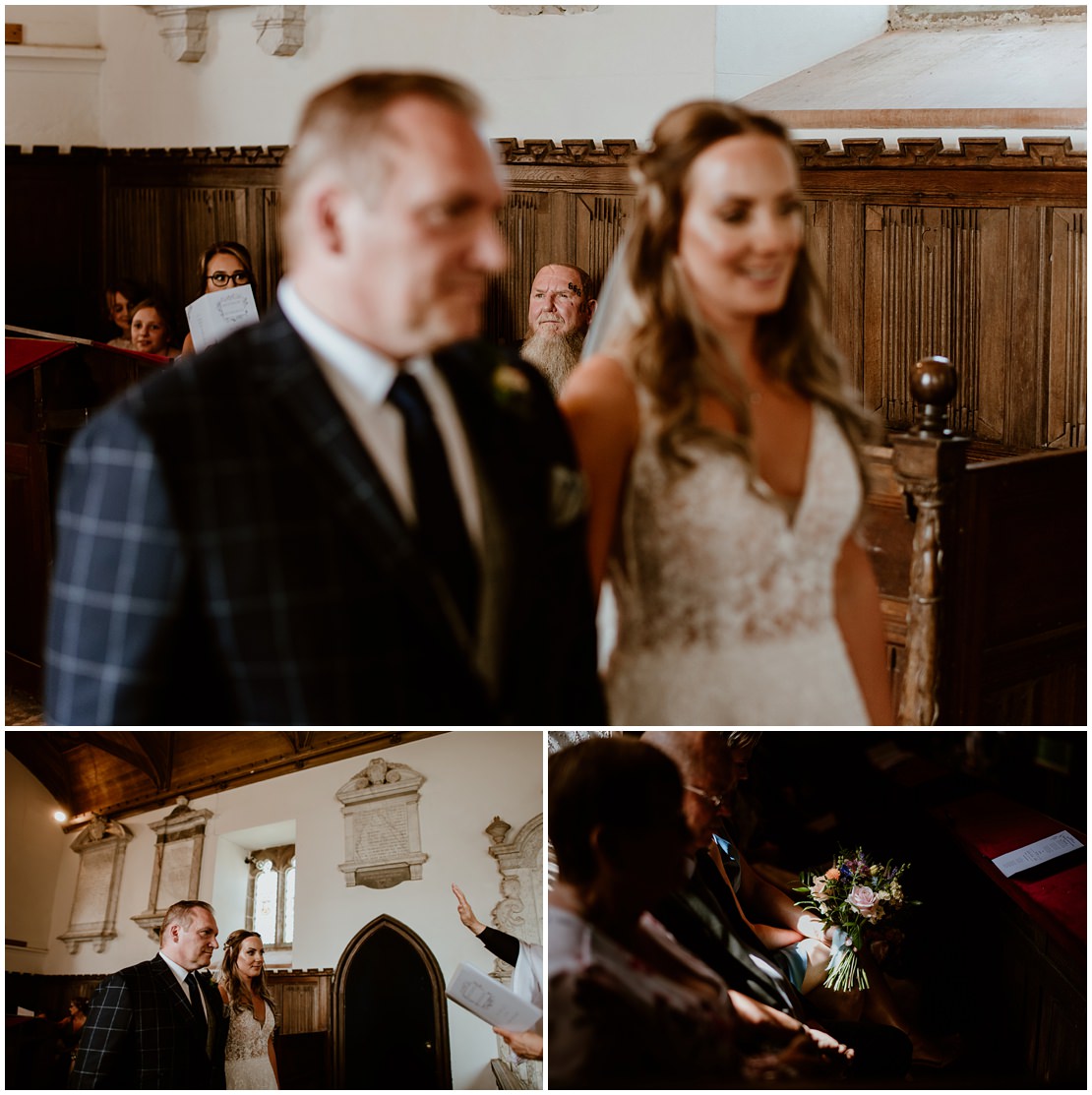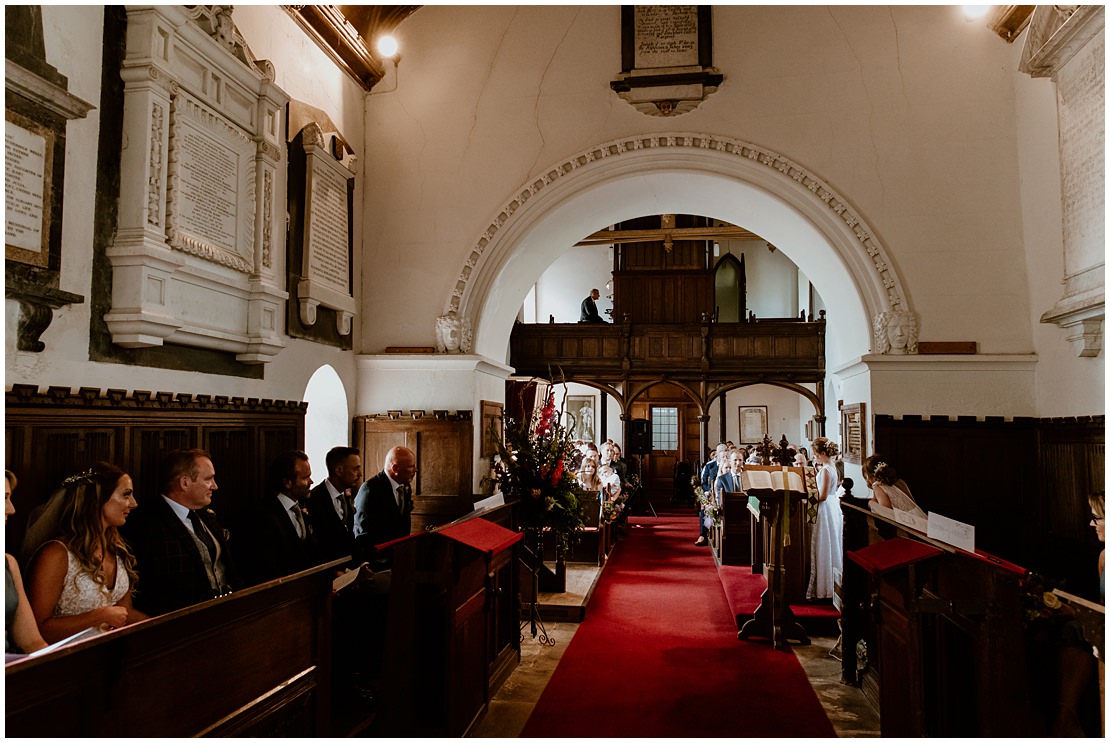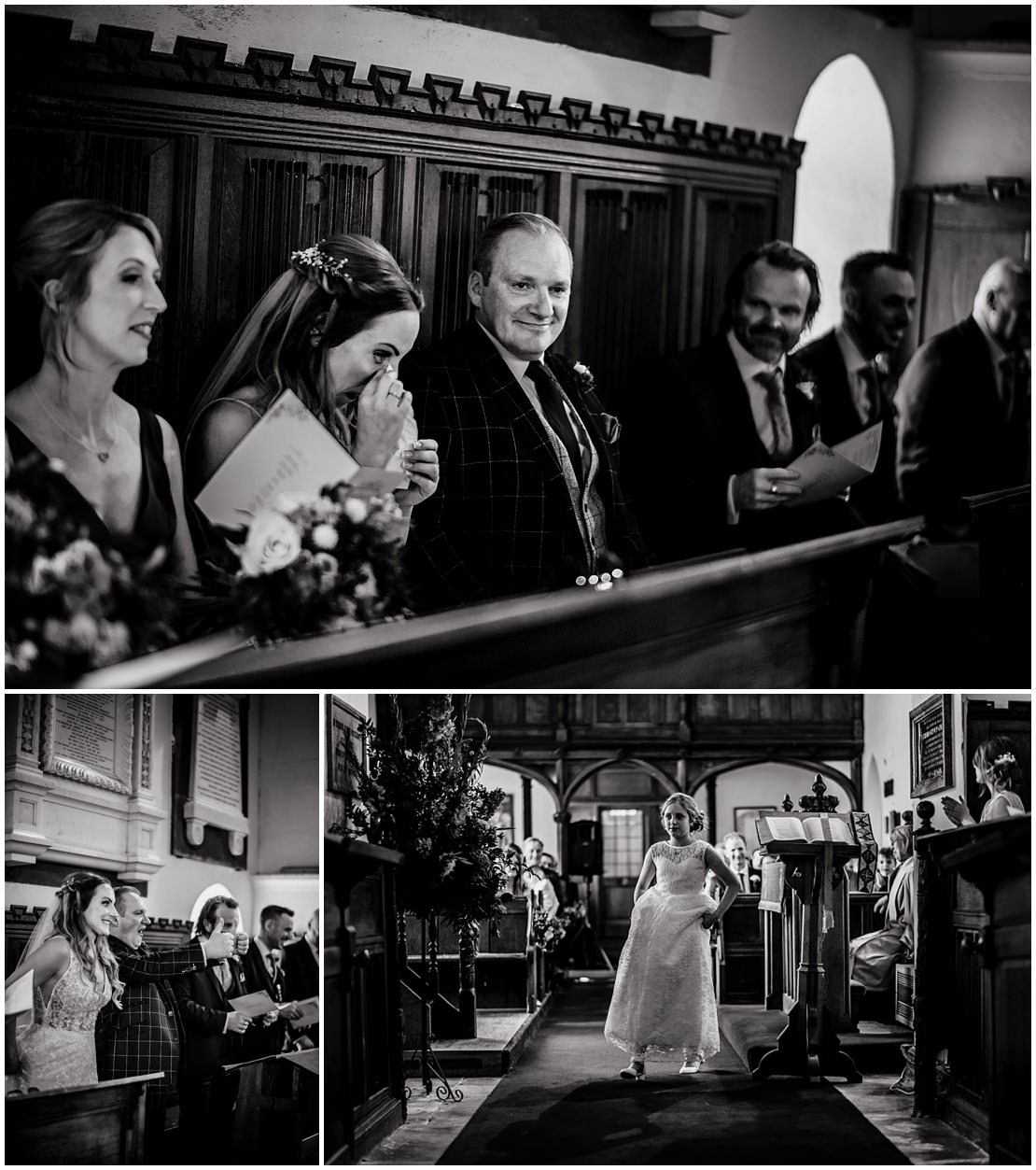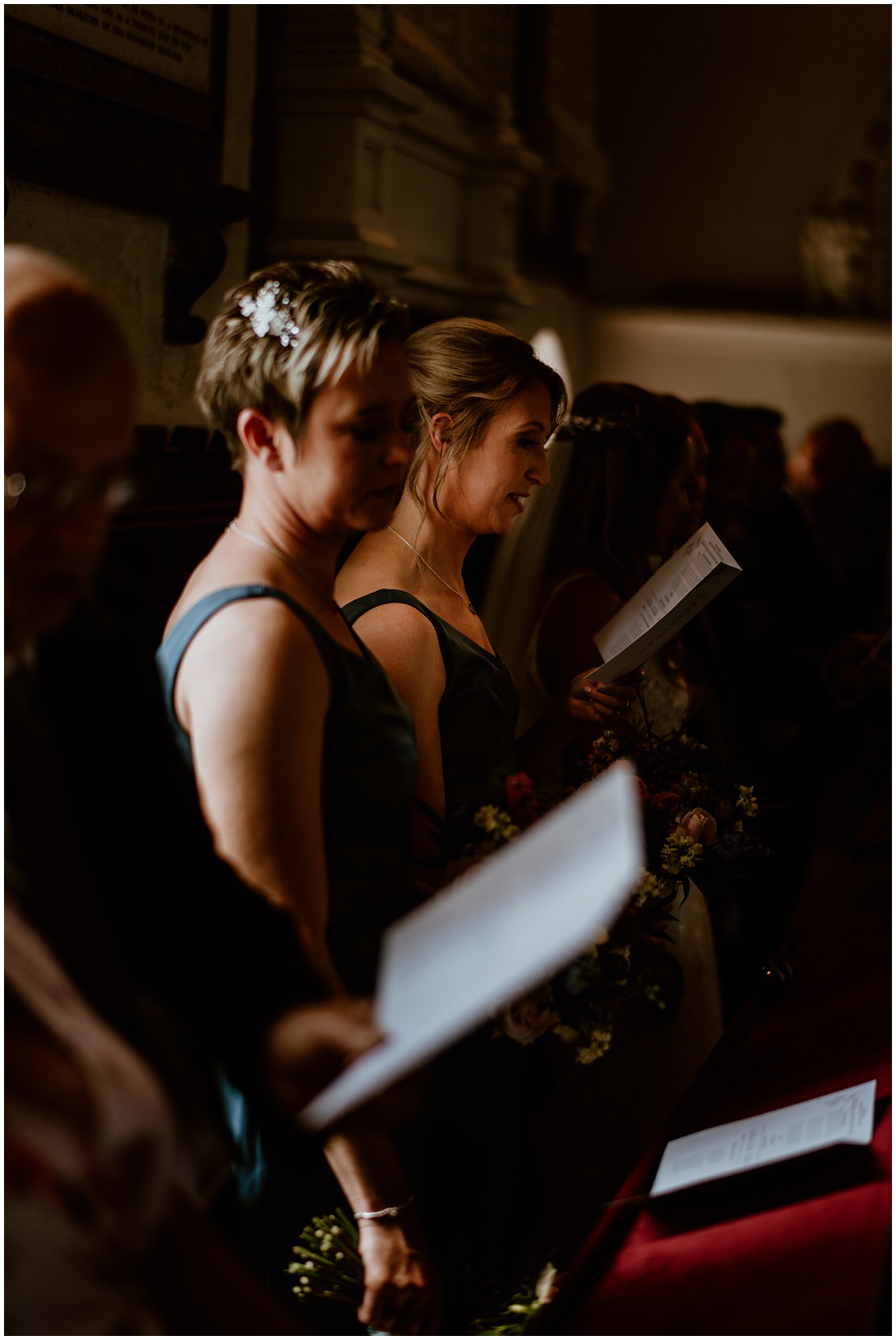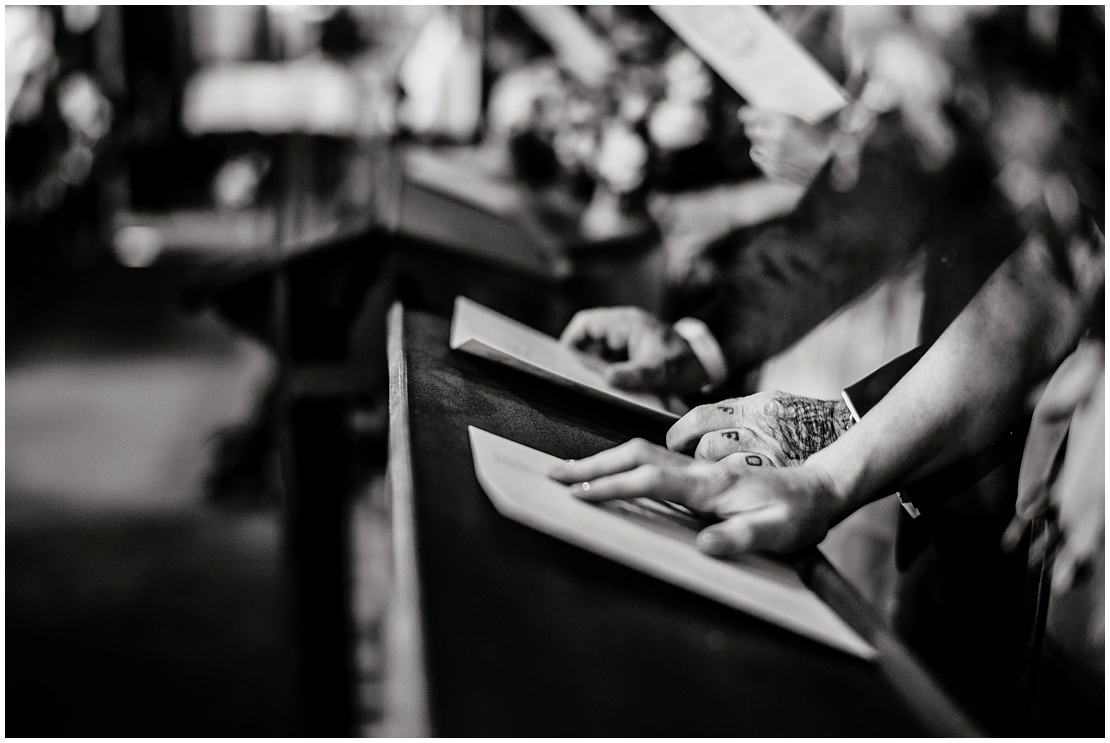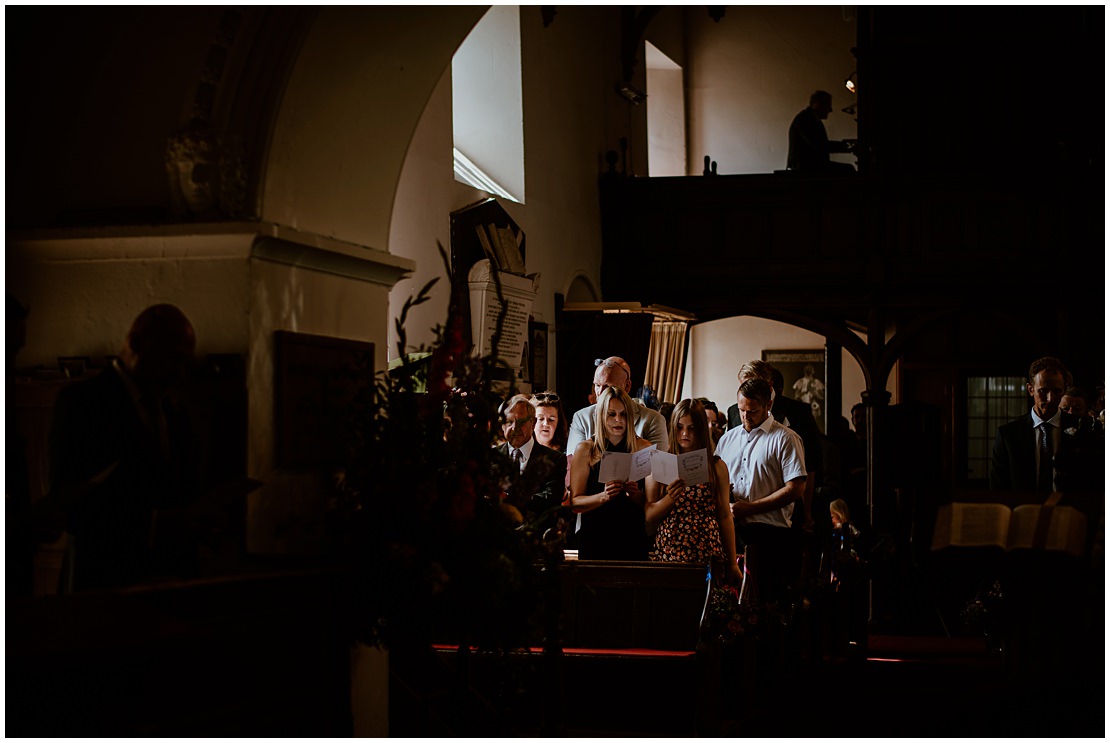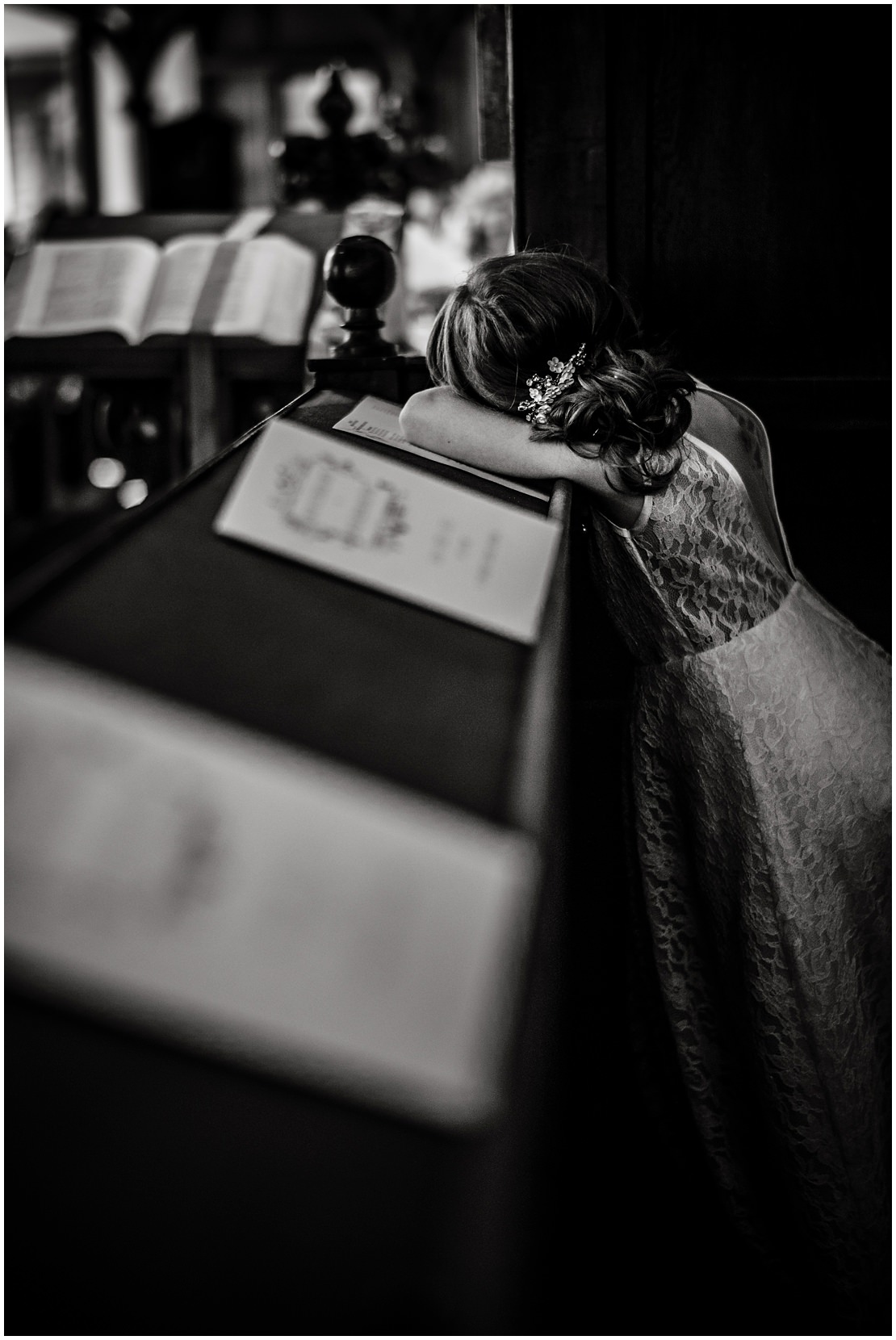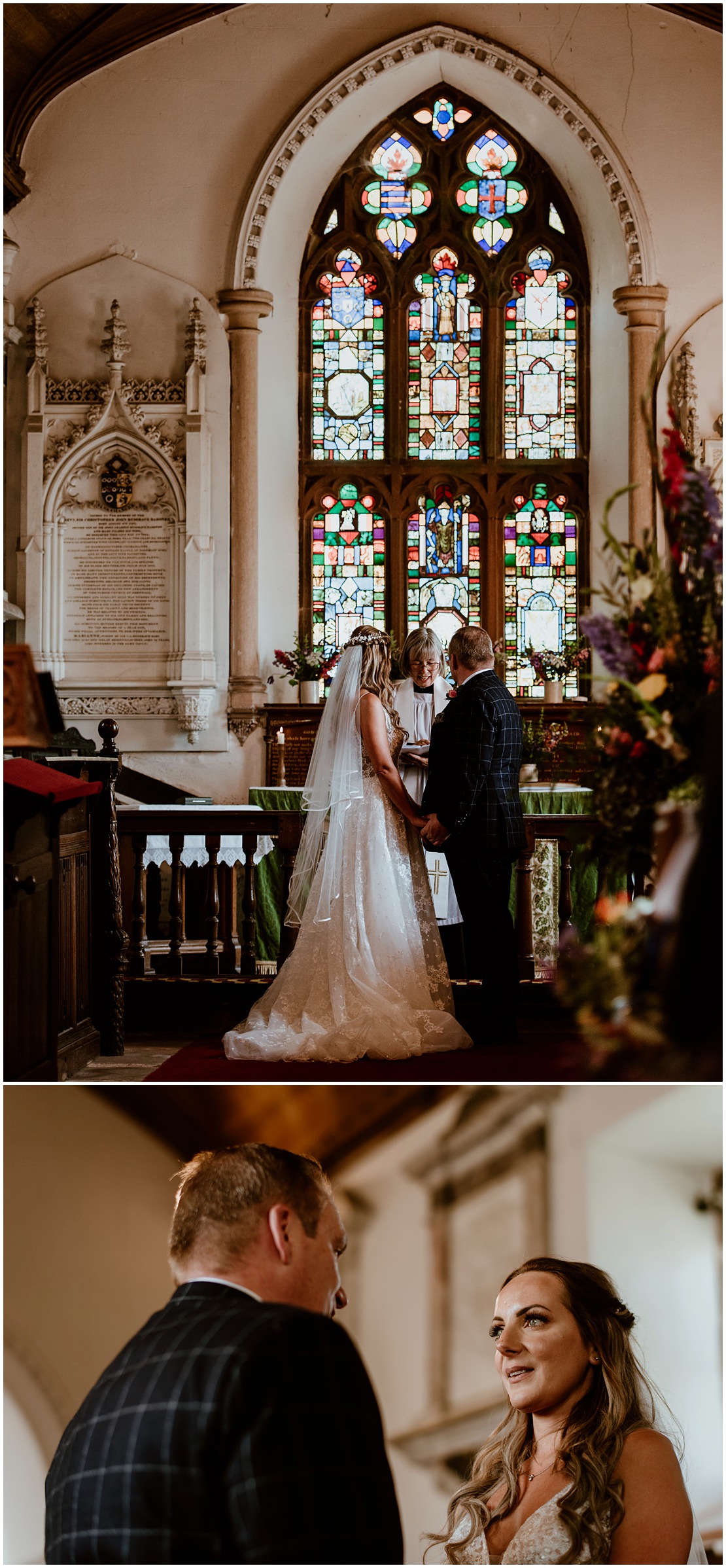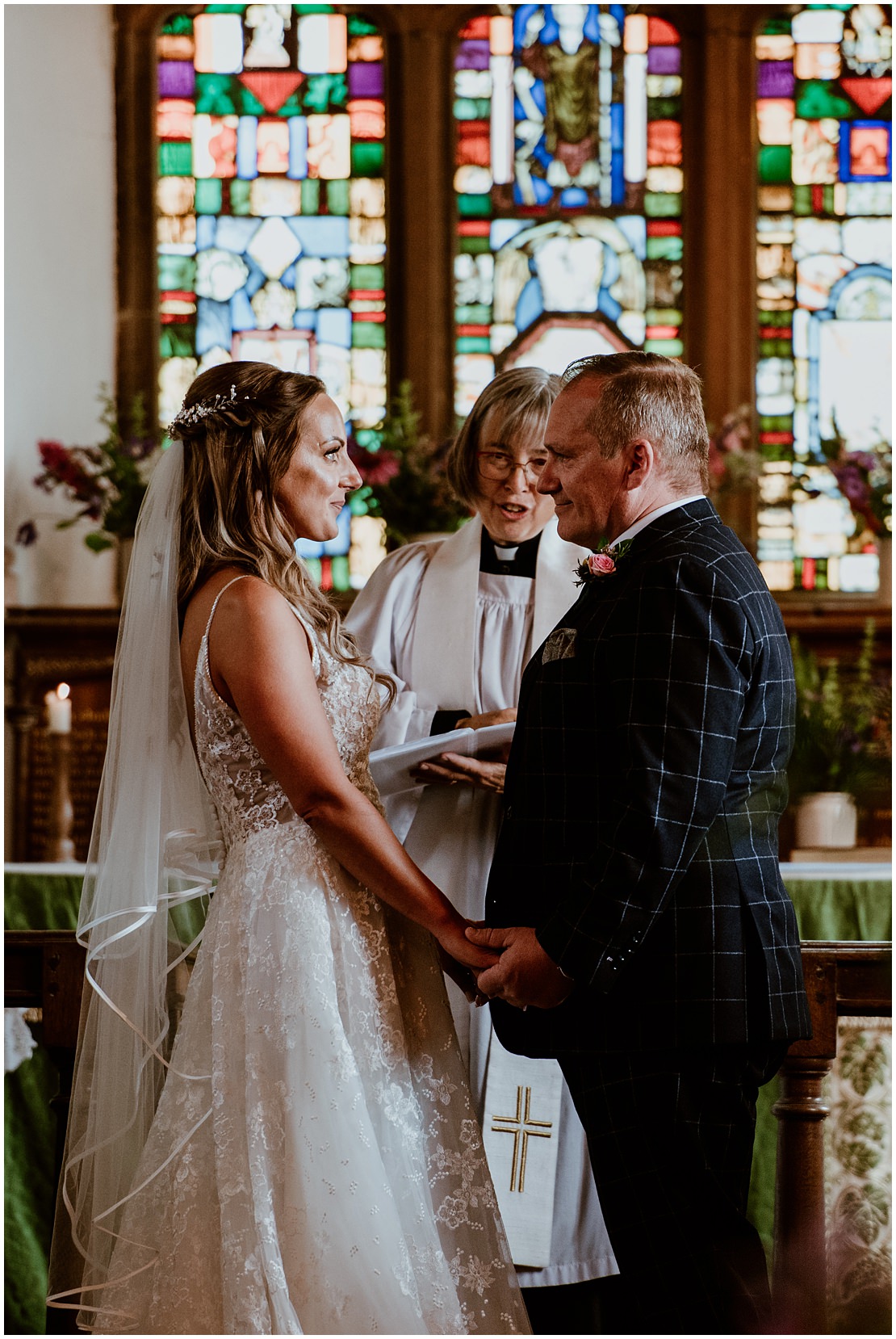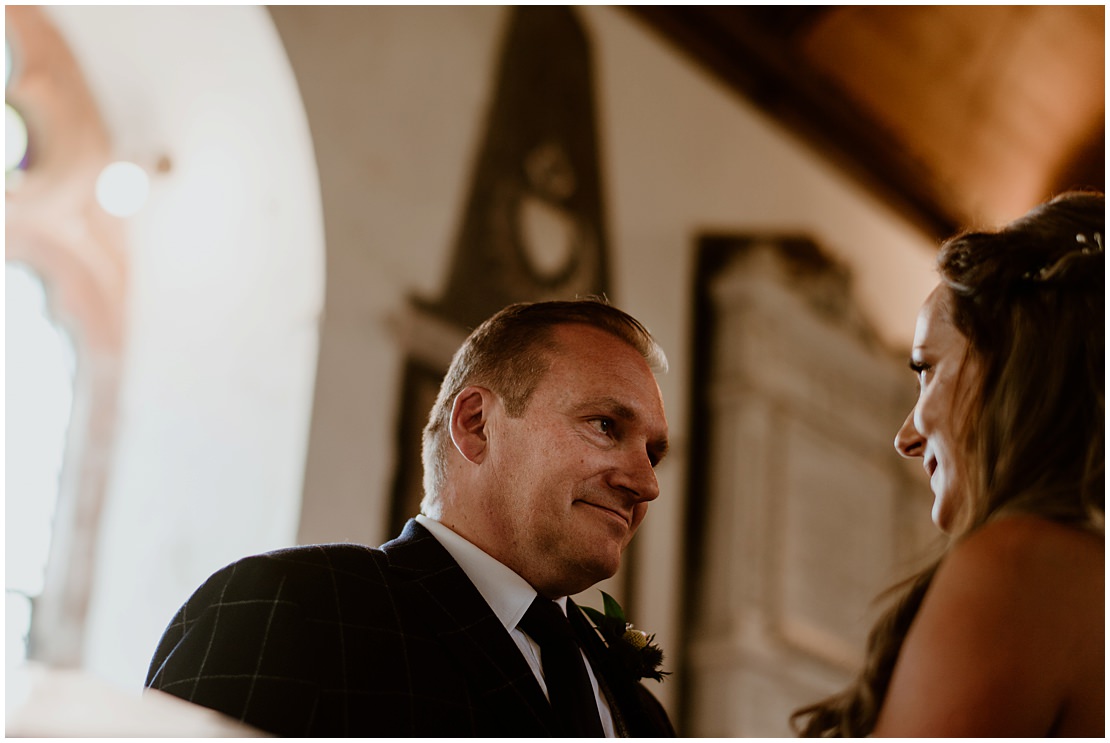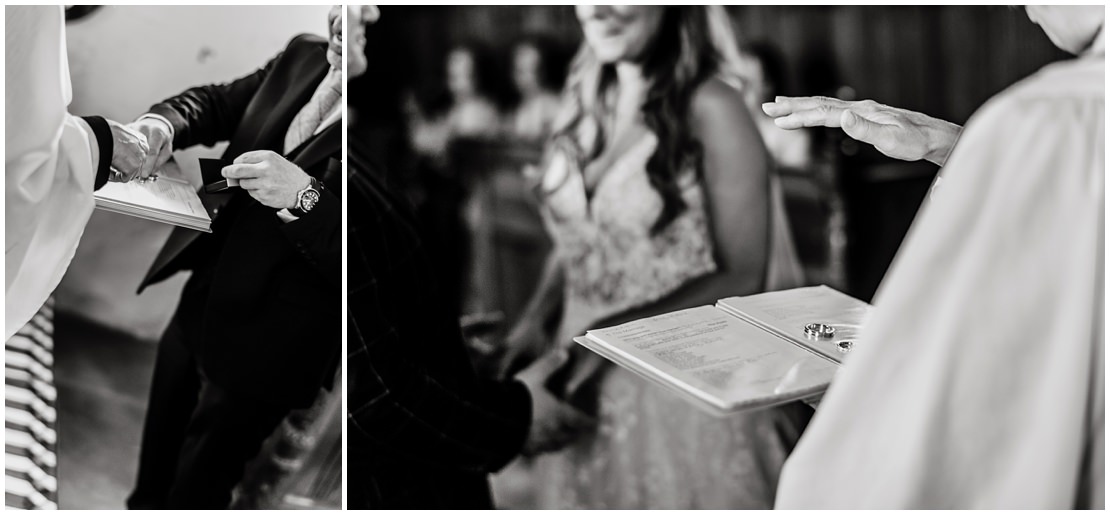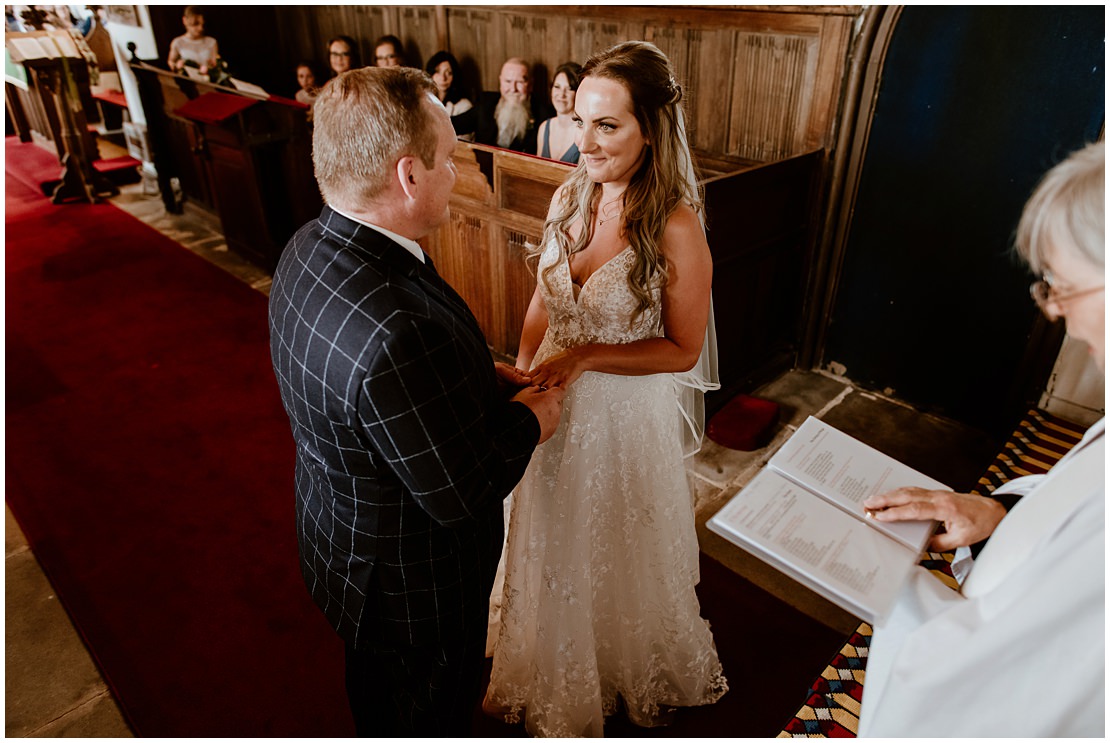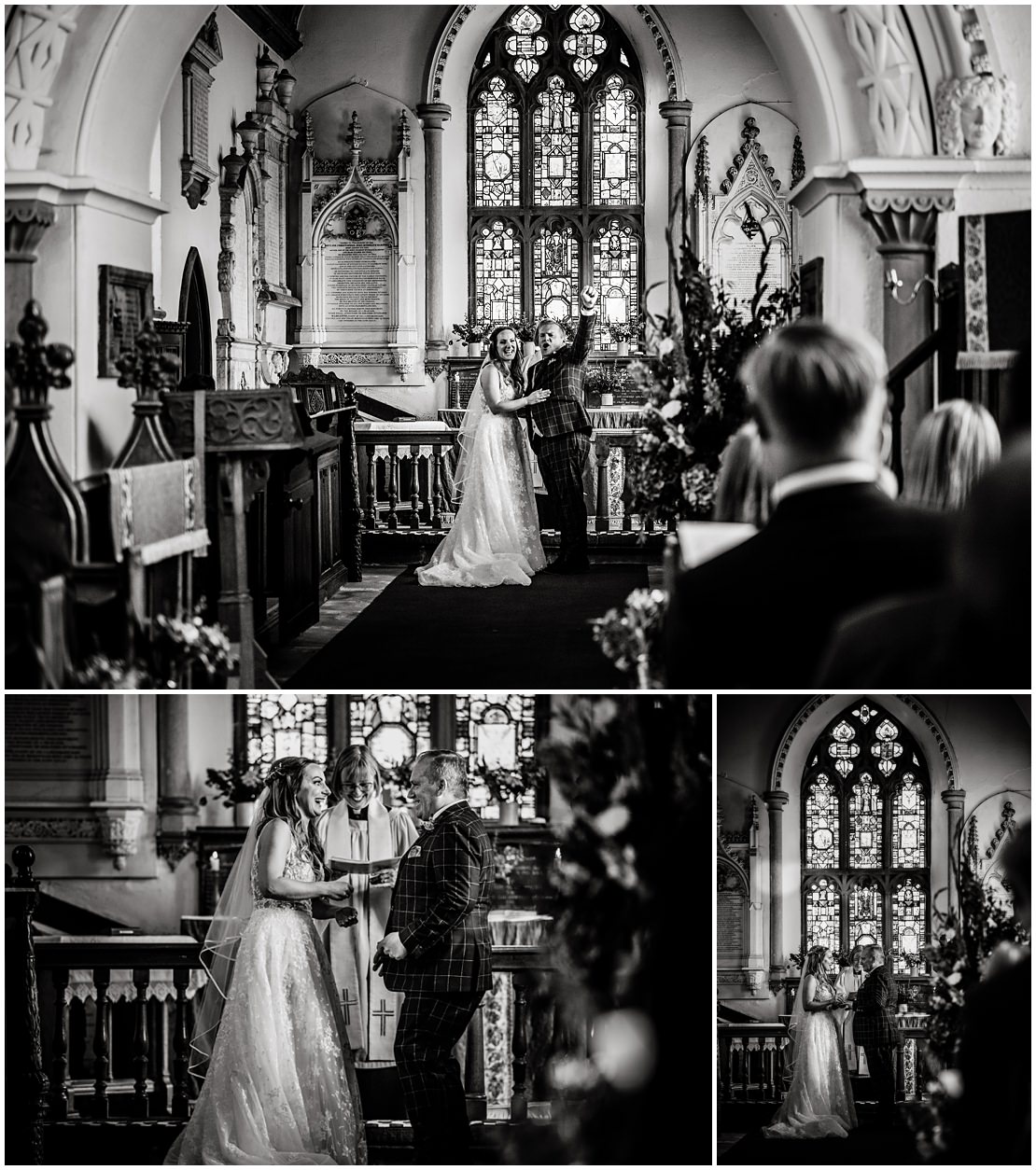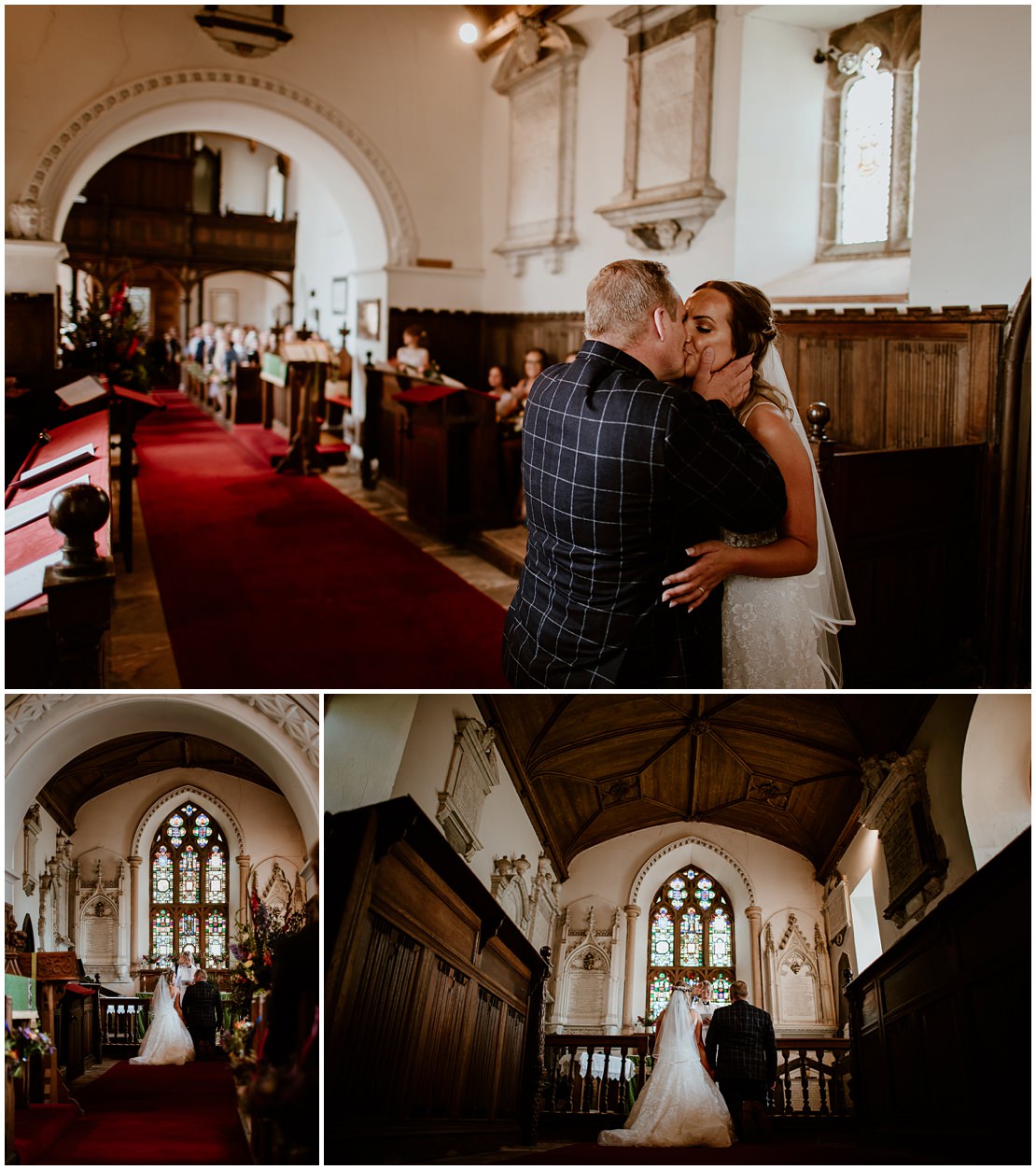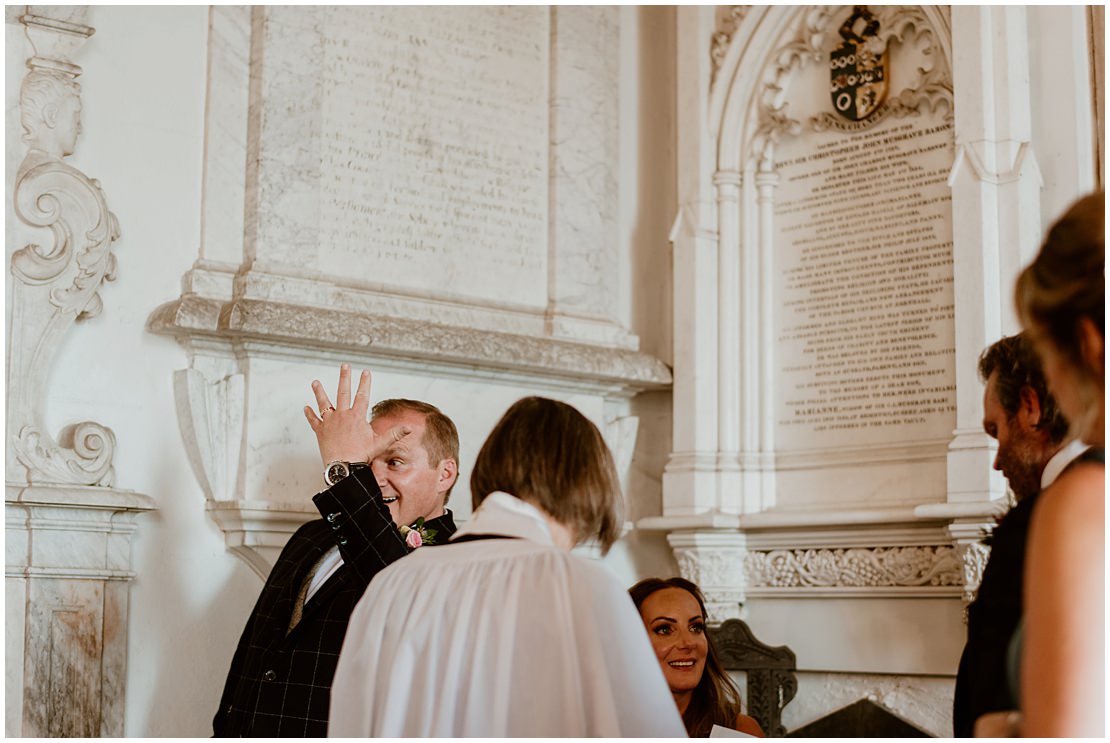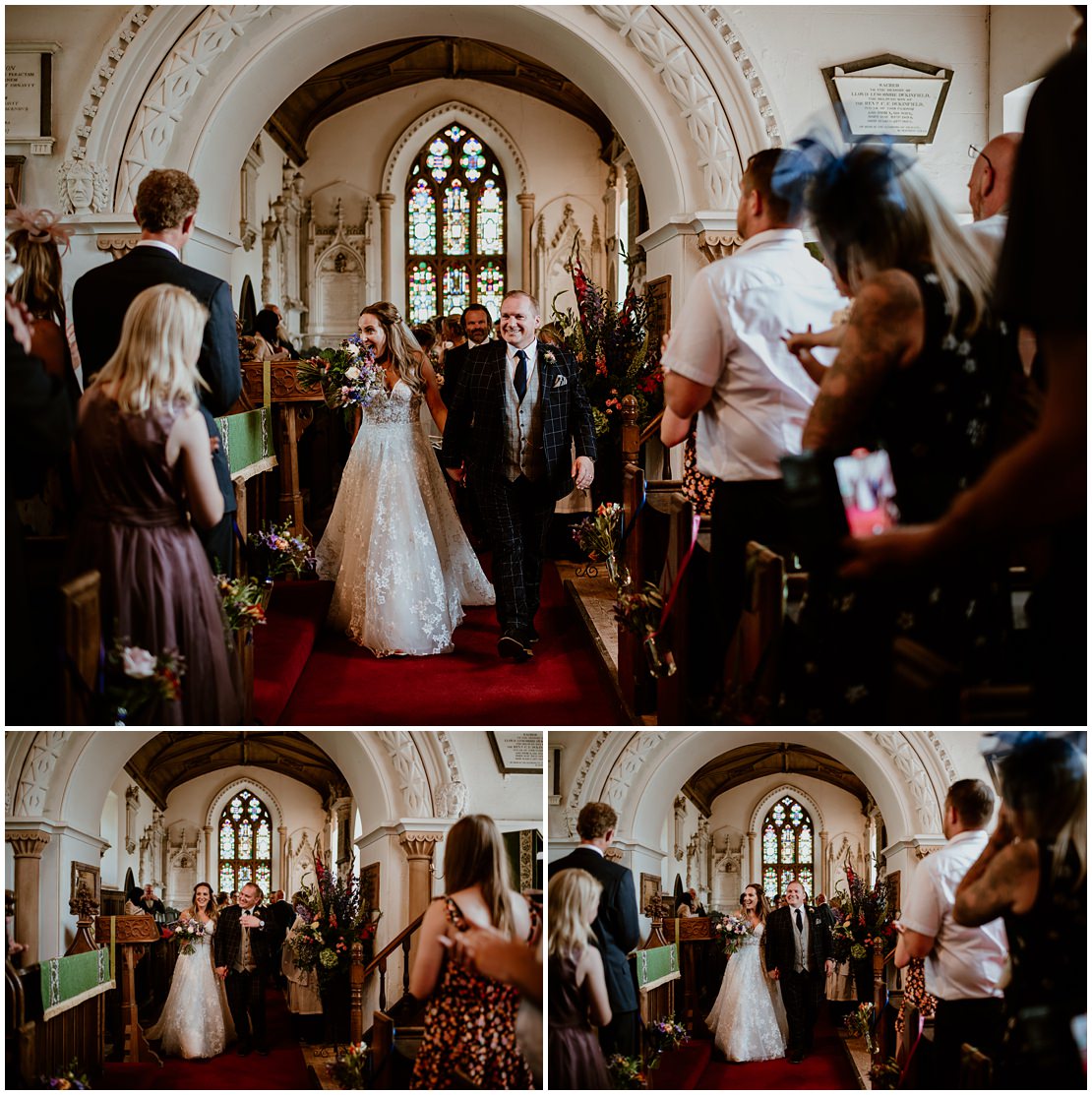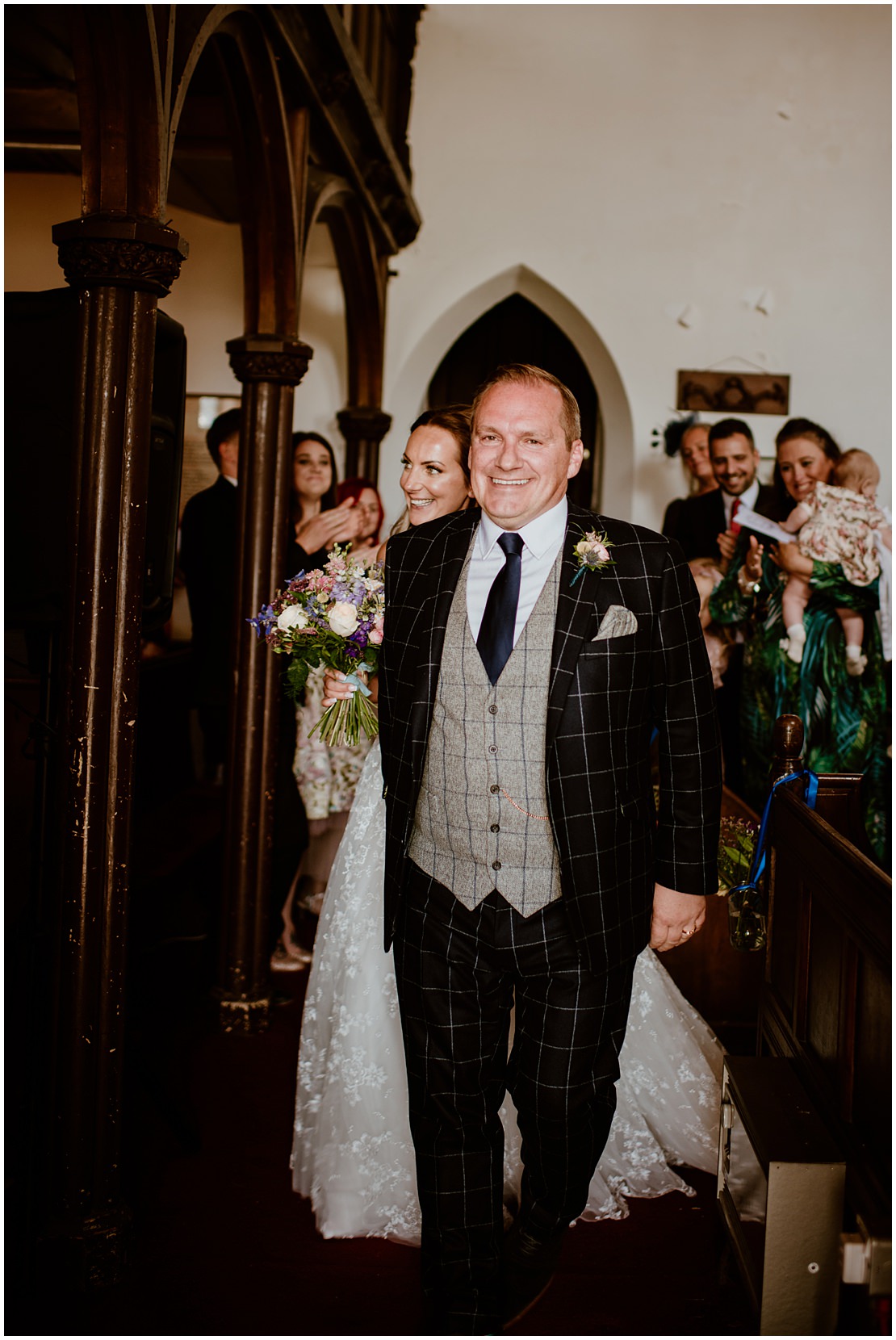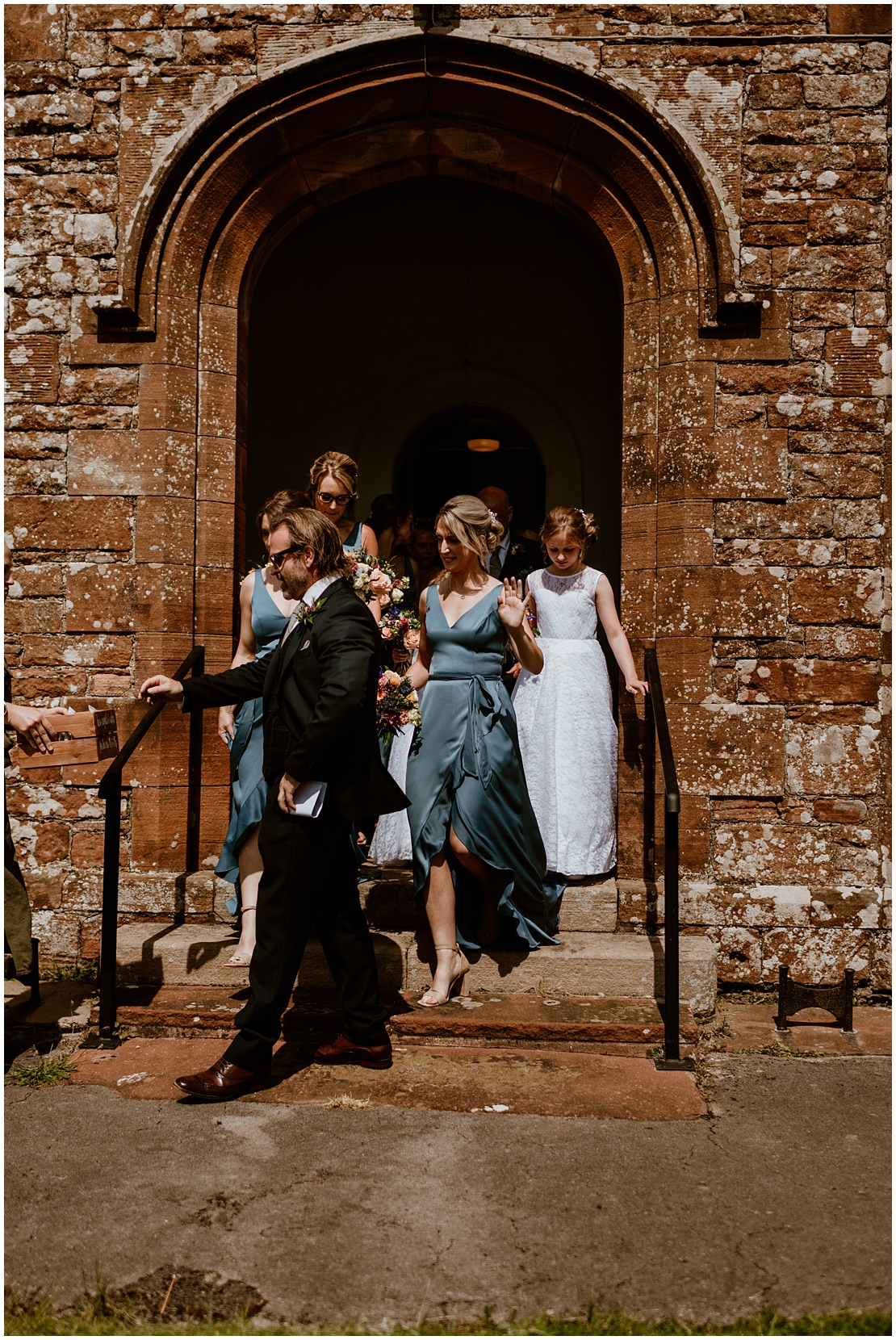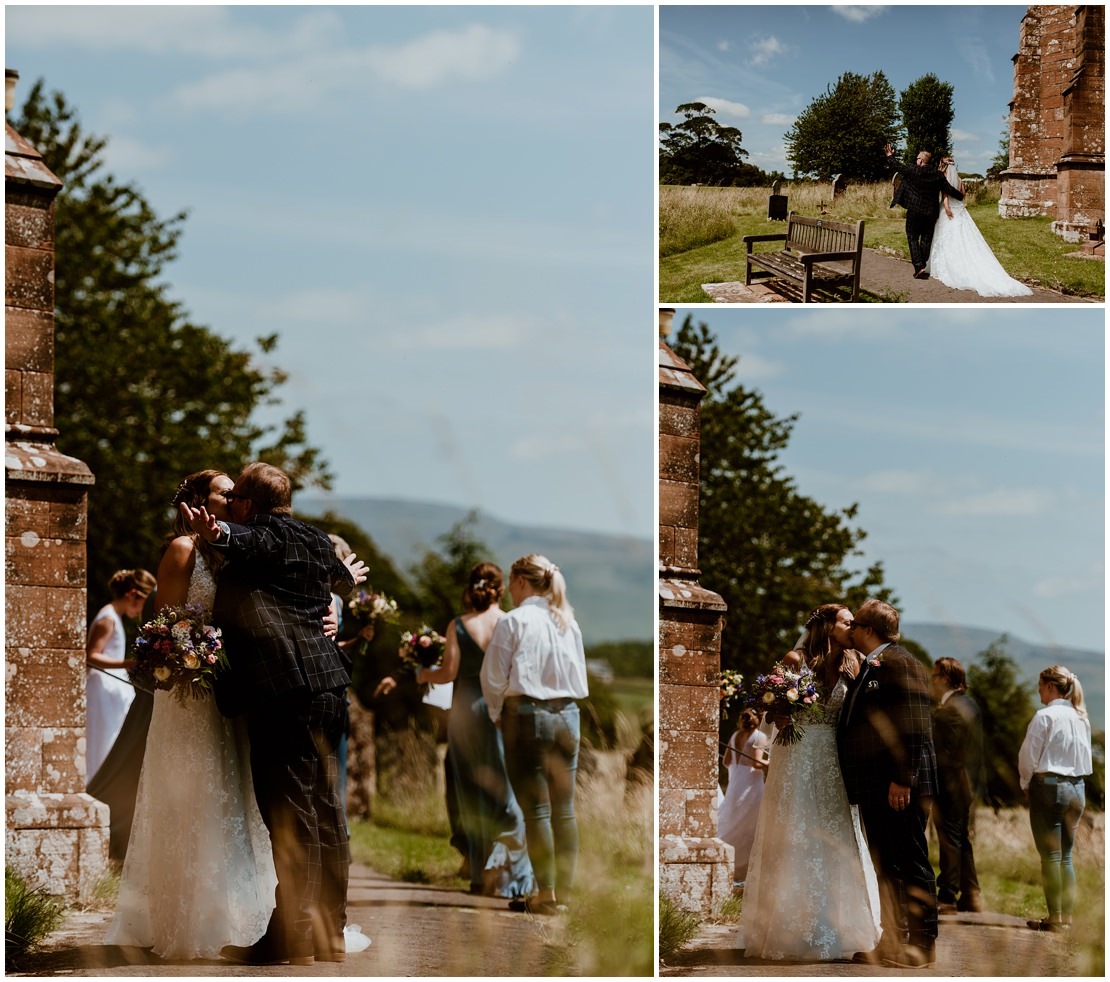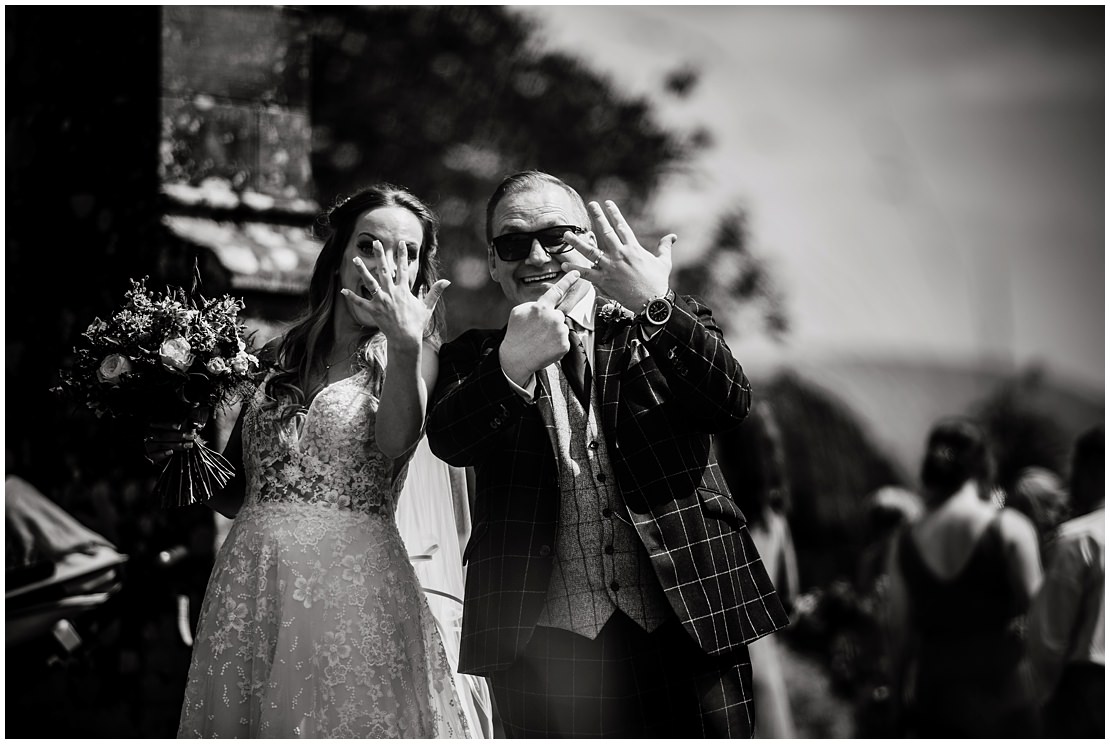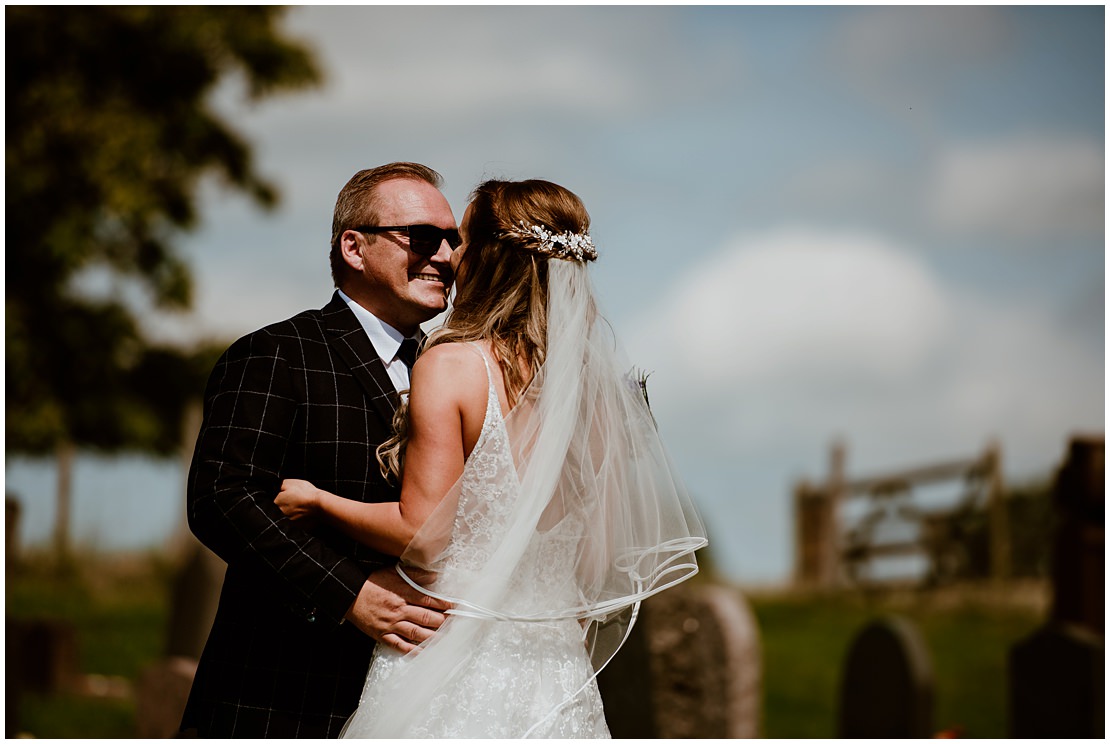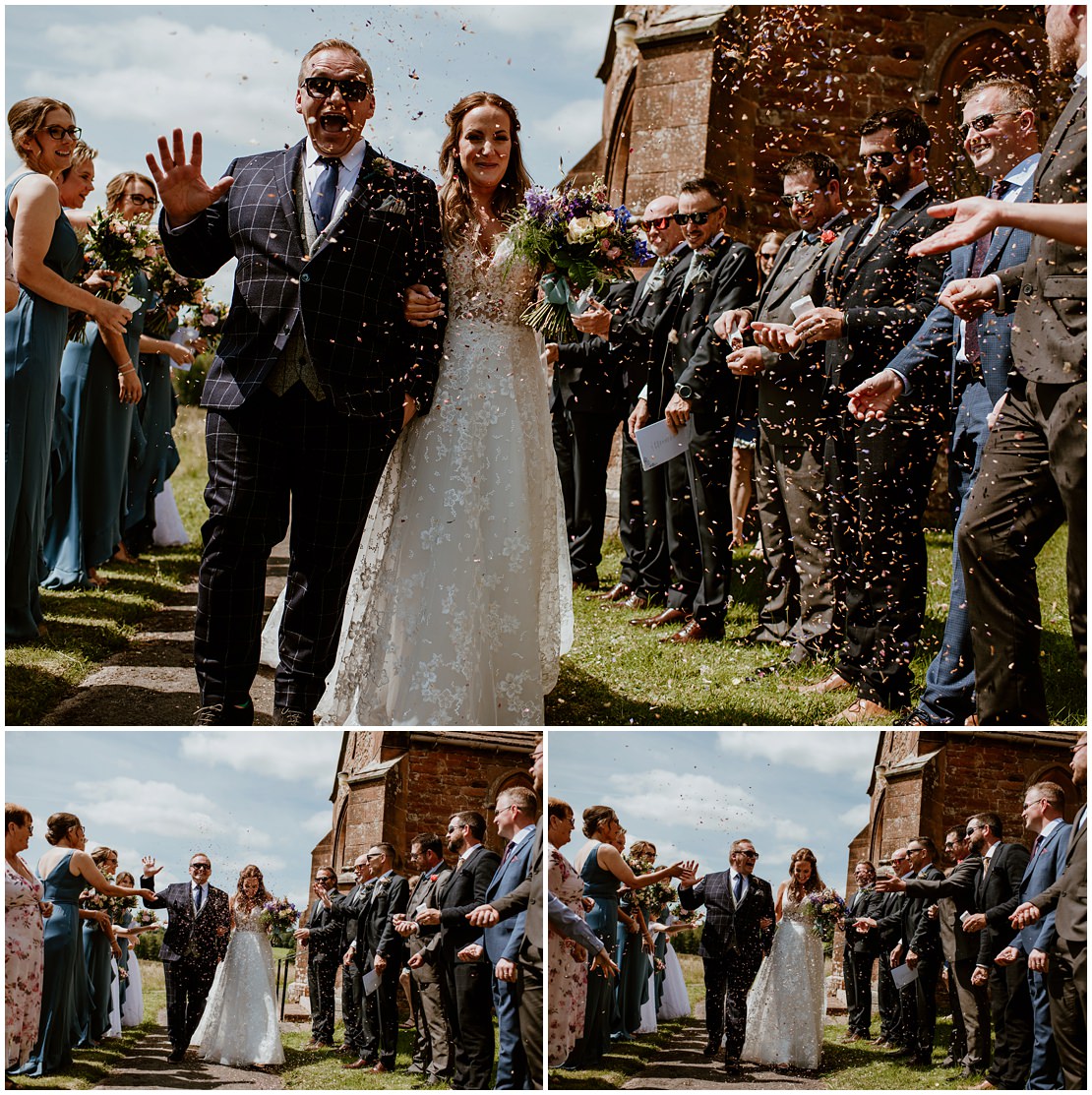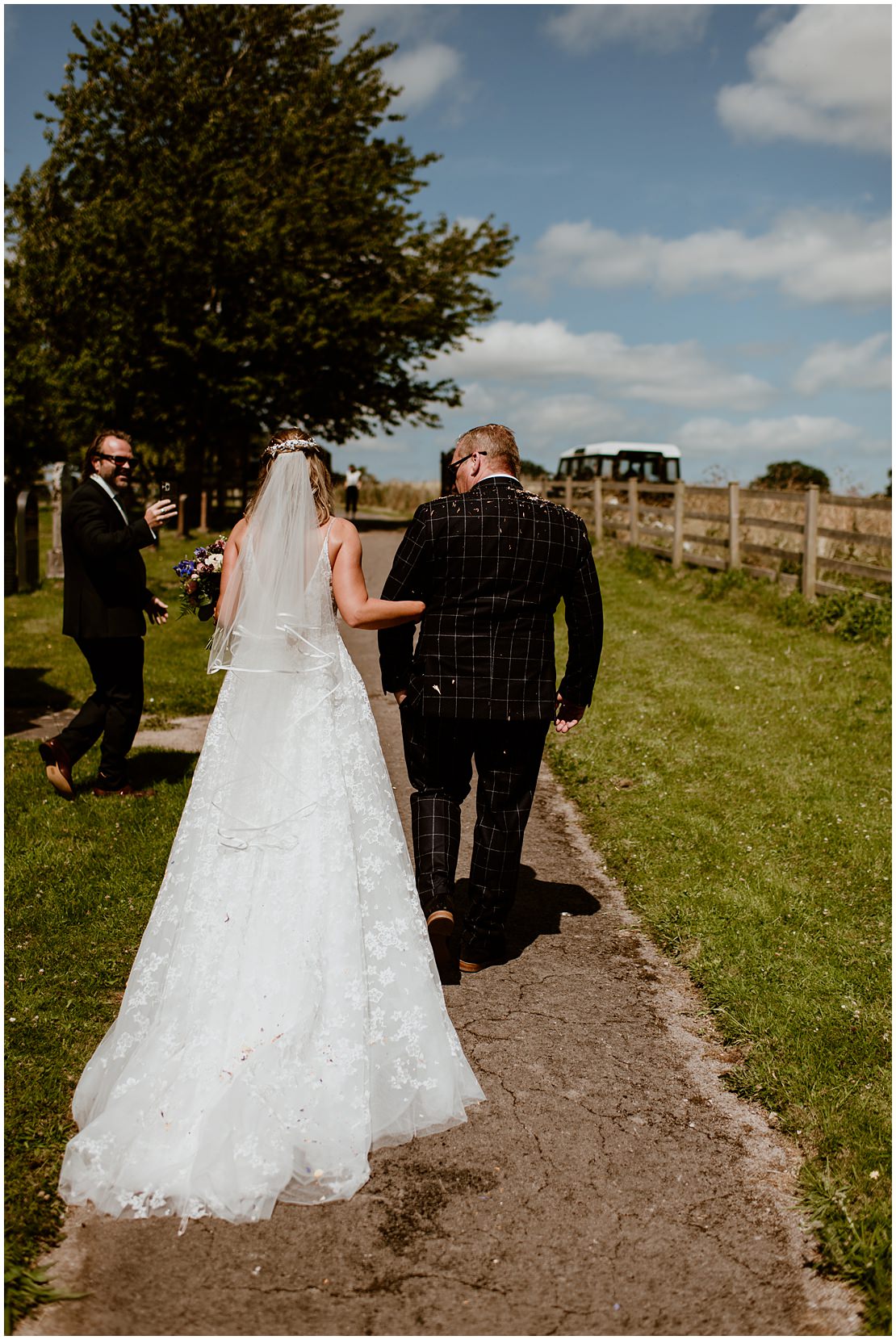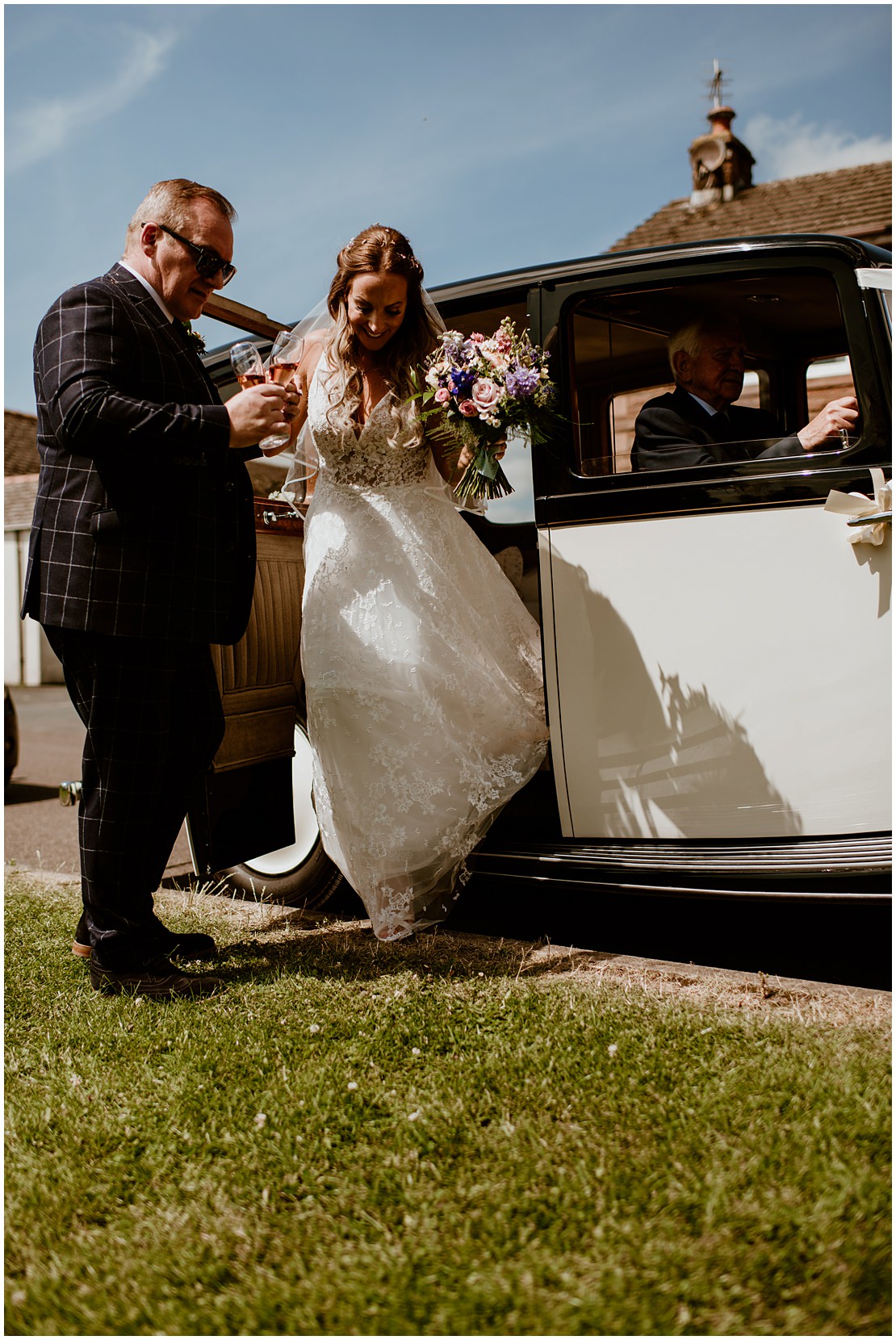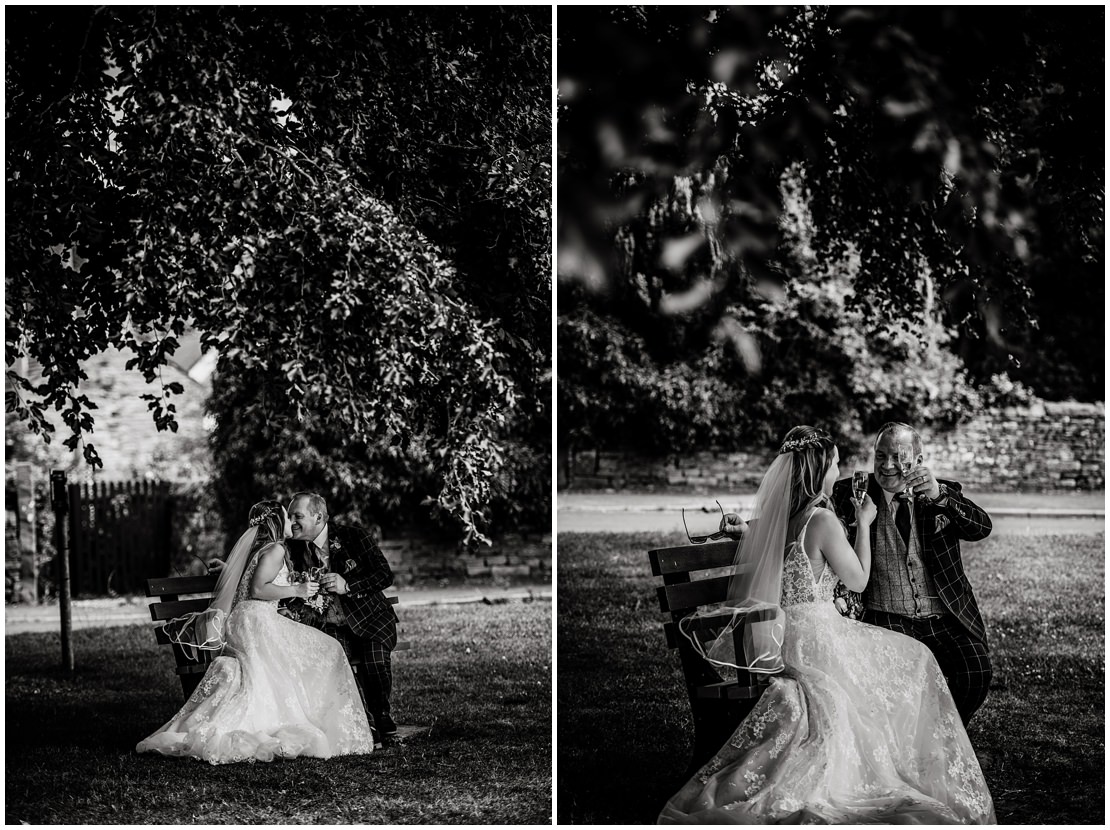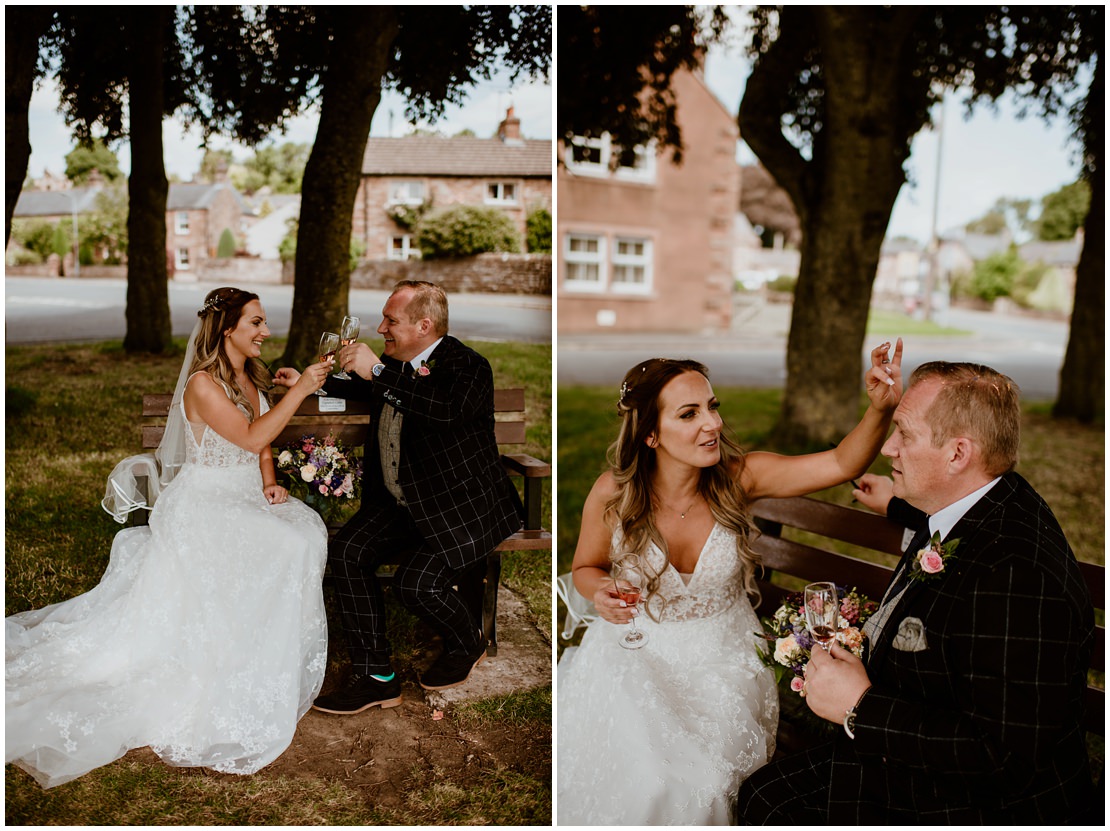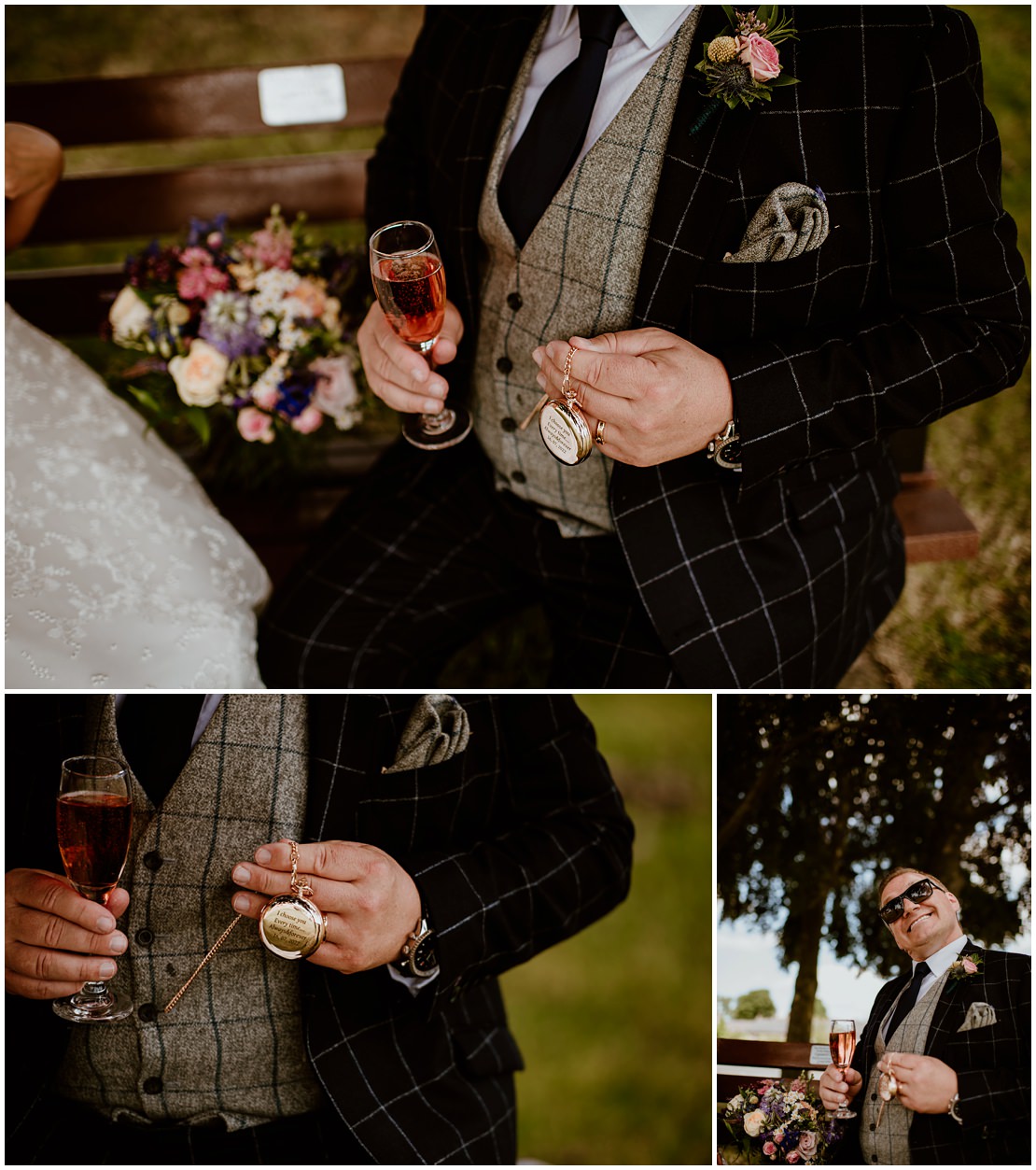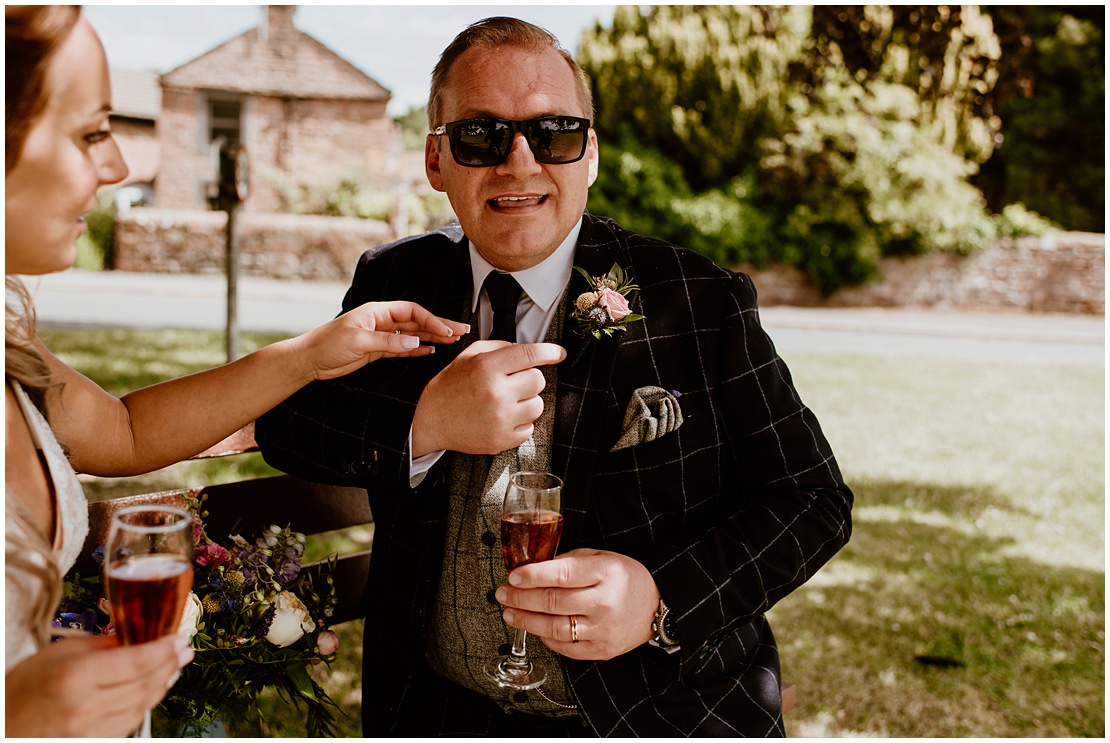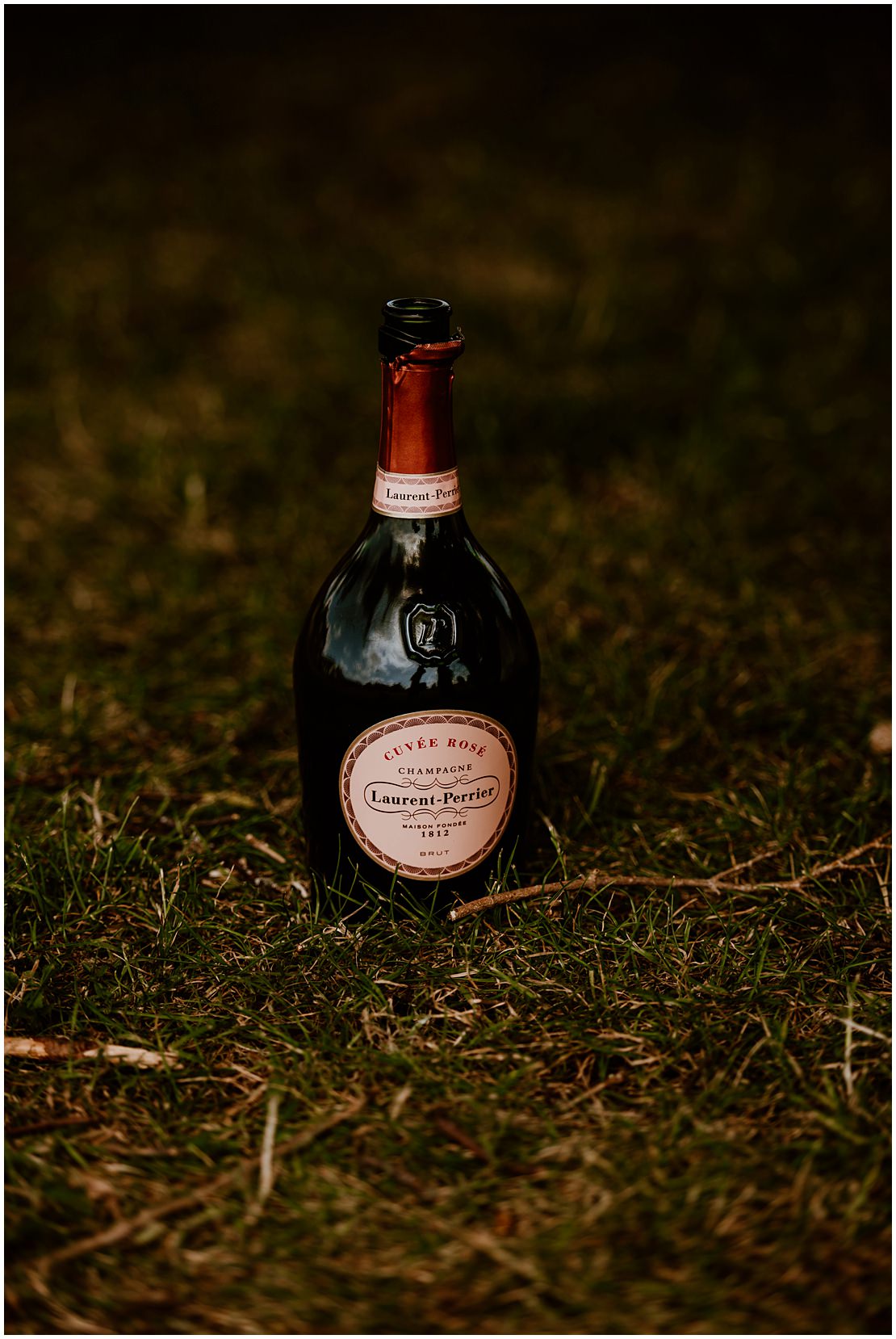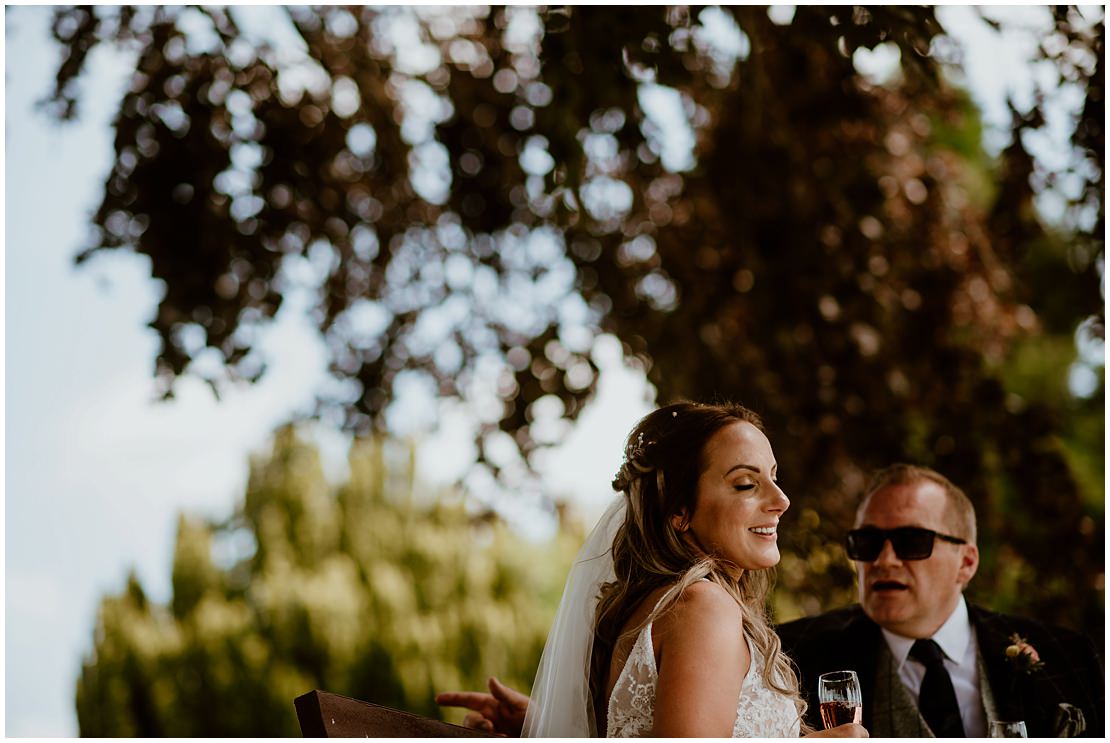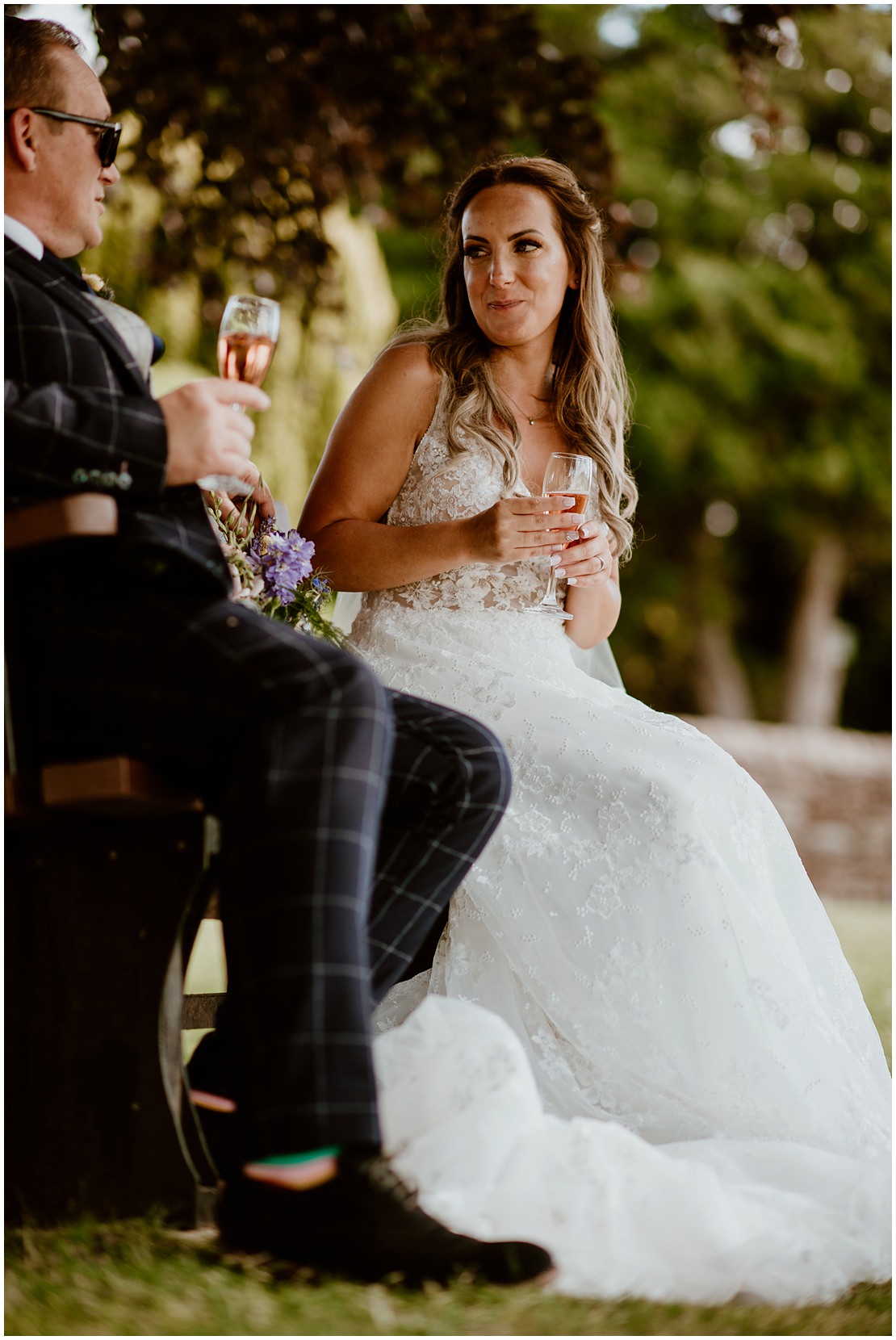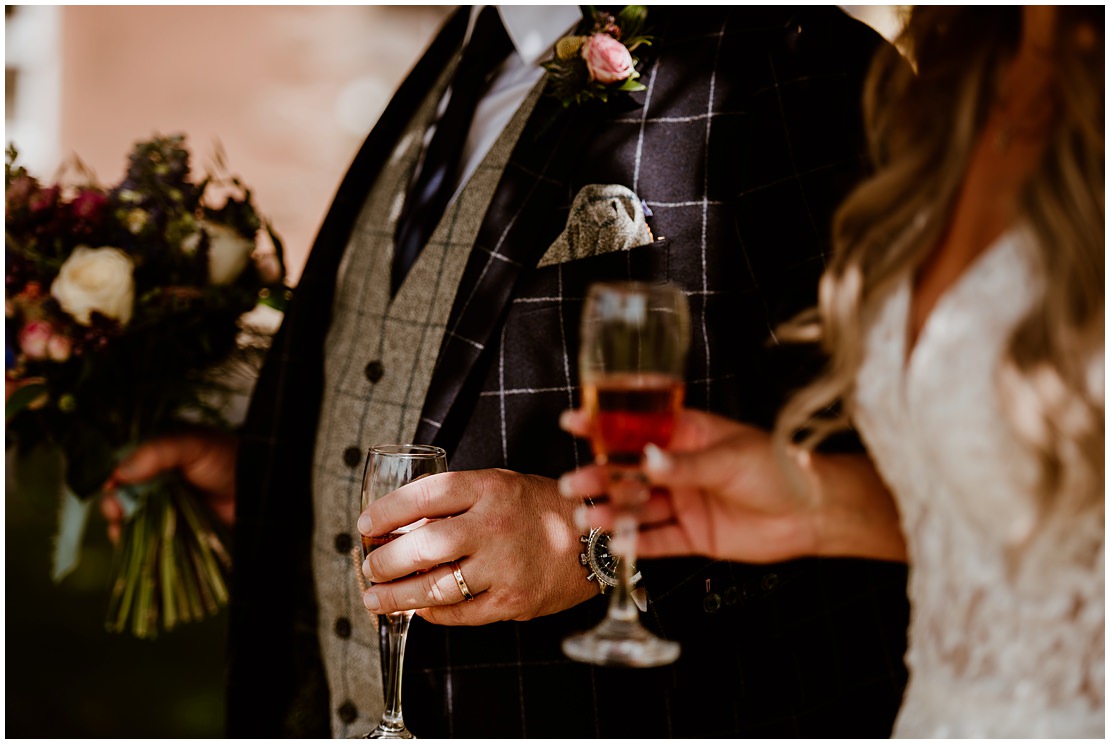 A little recording for the guys while peeiing lolol!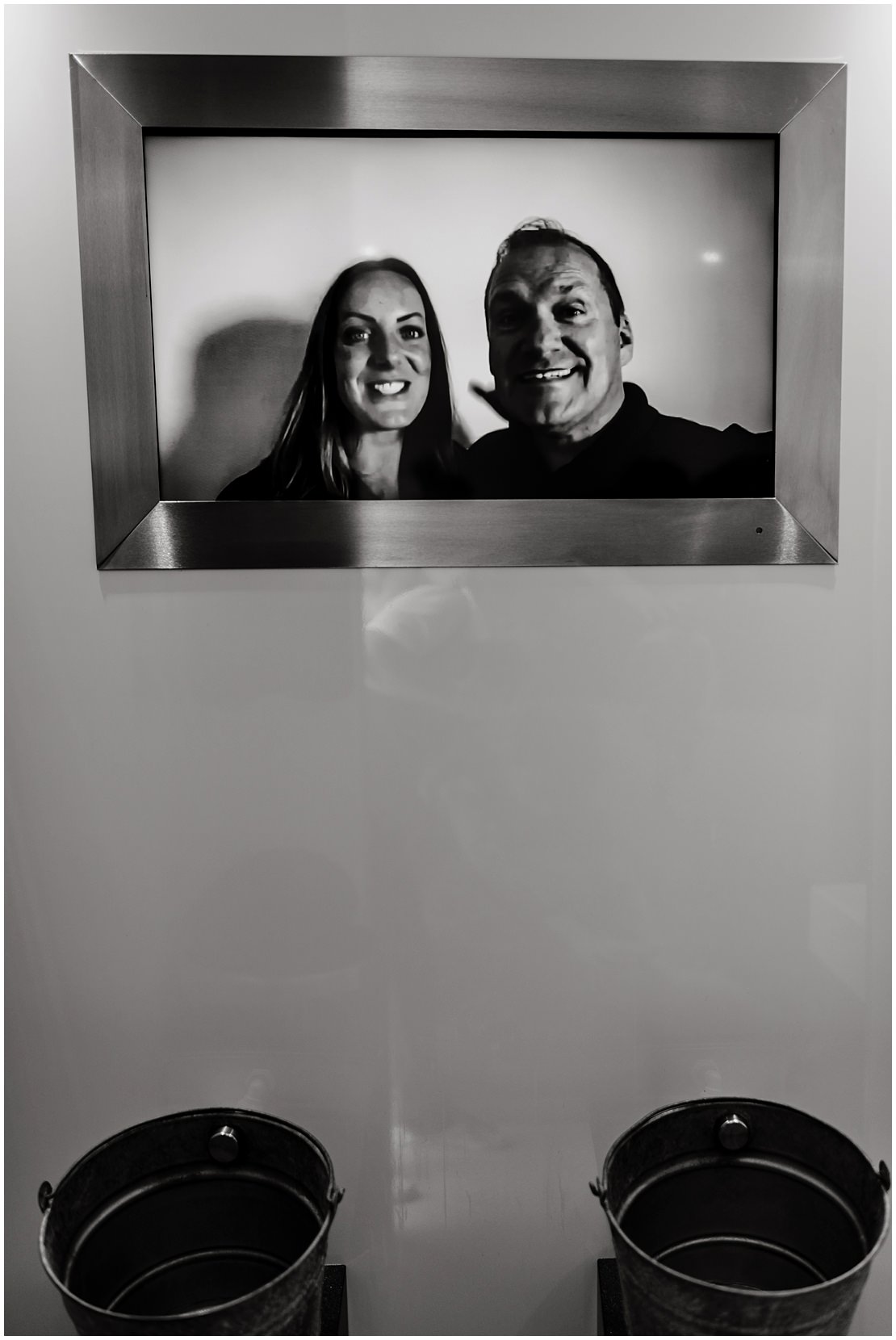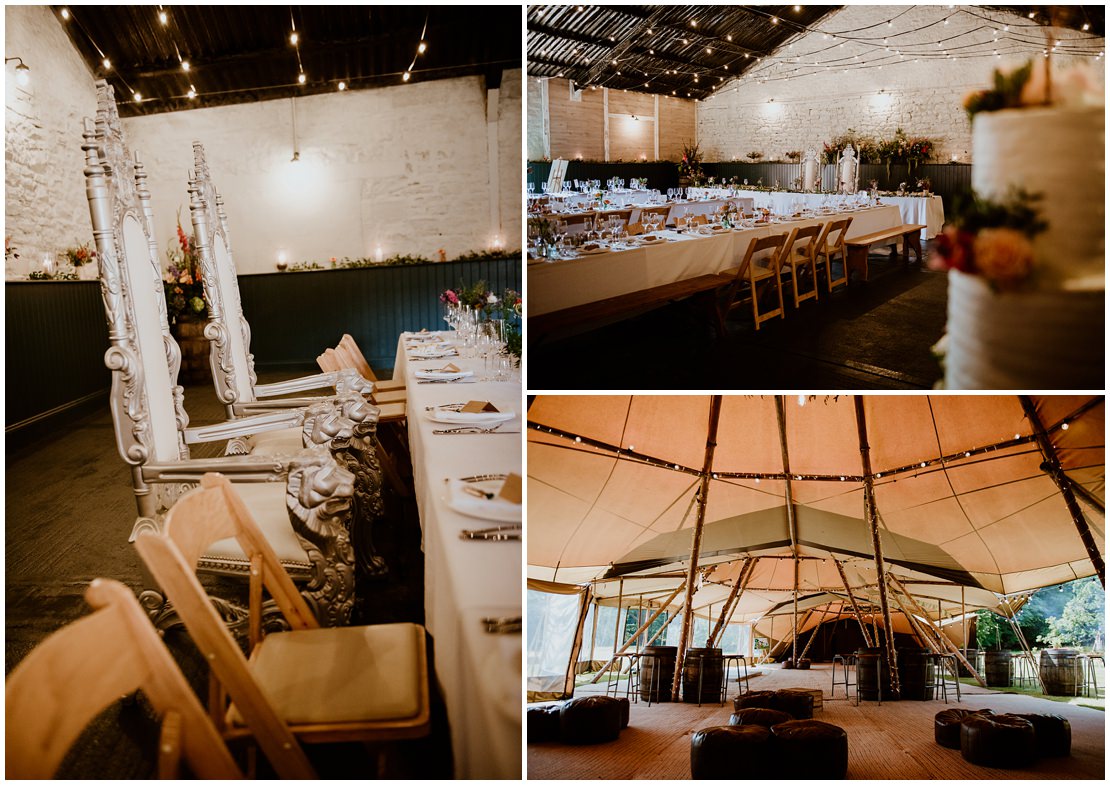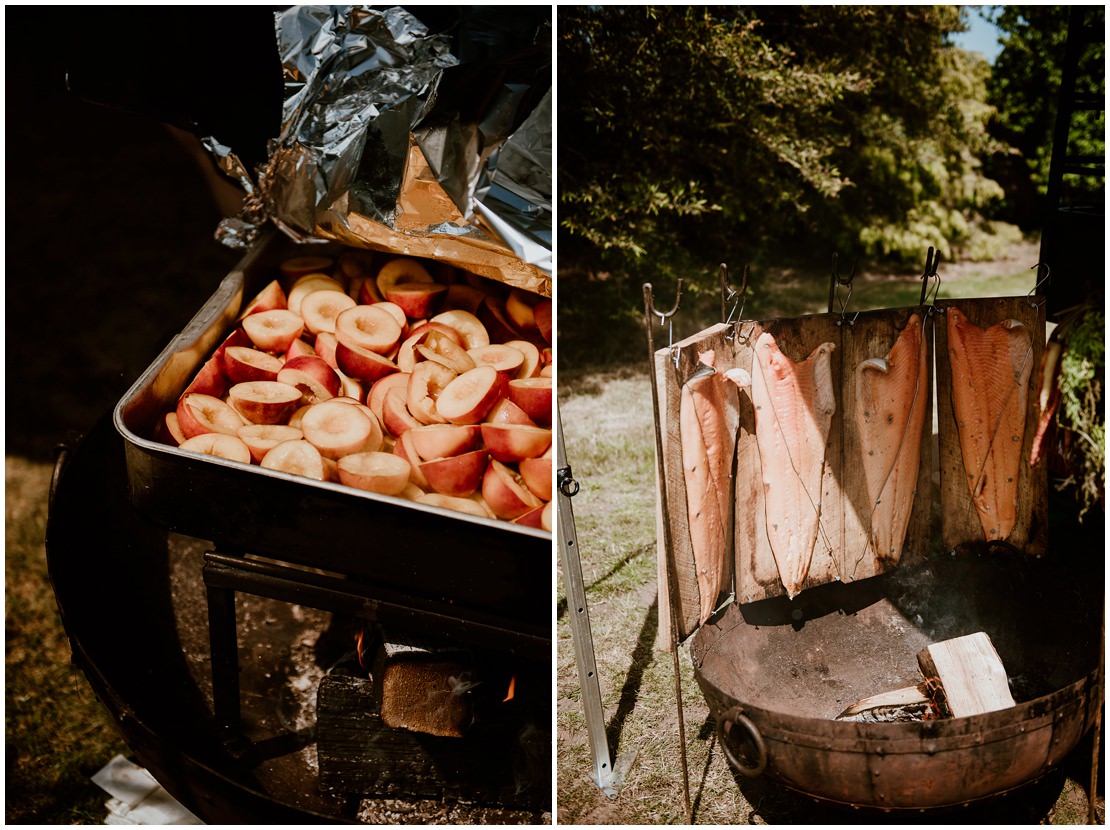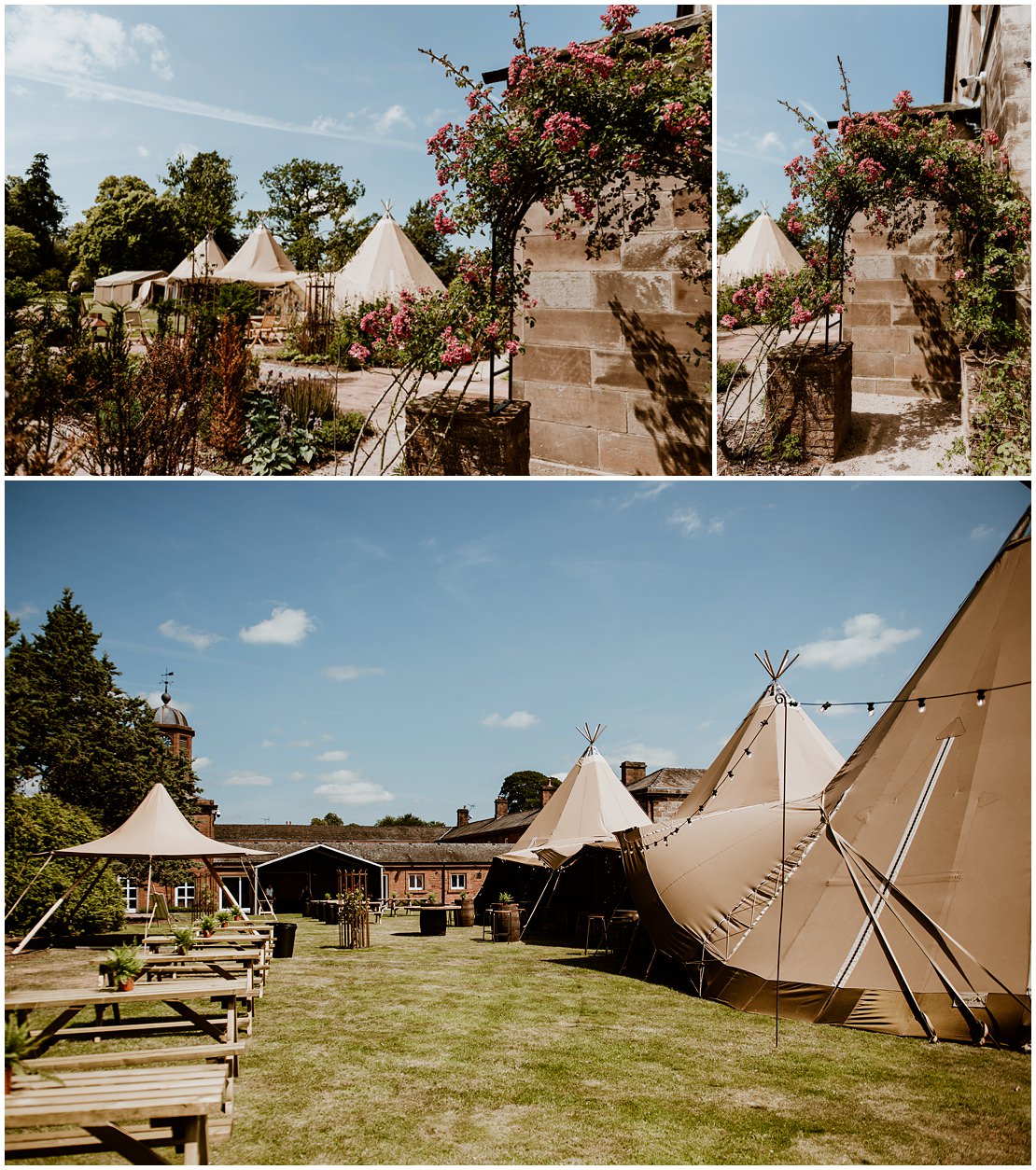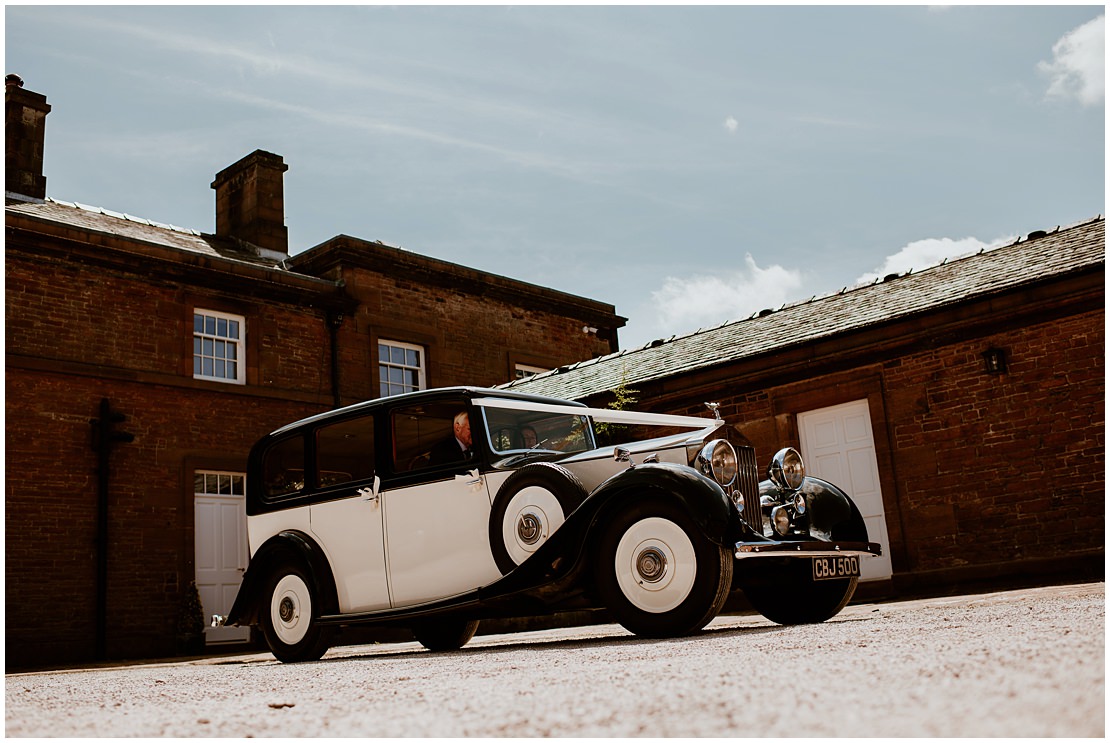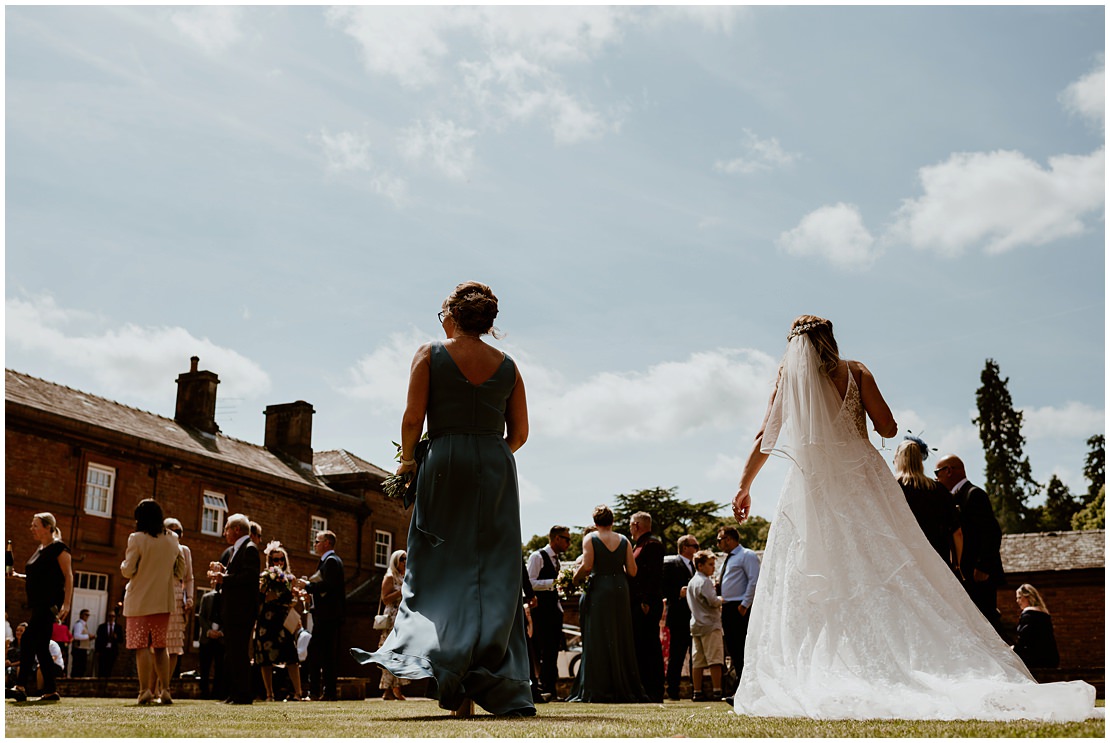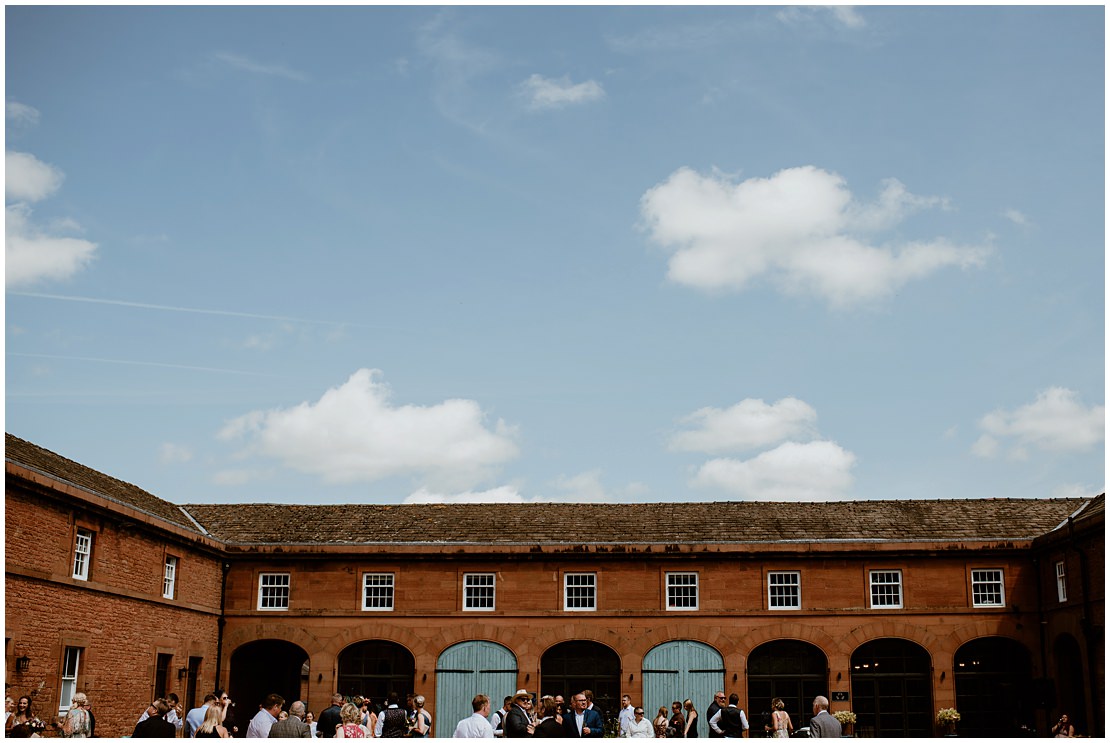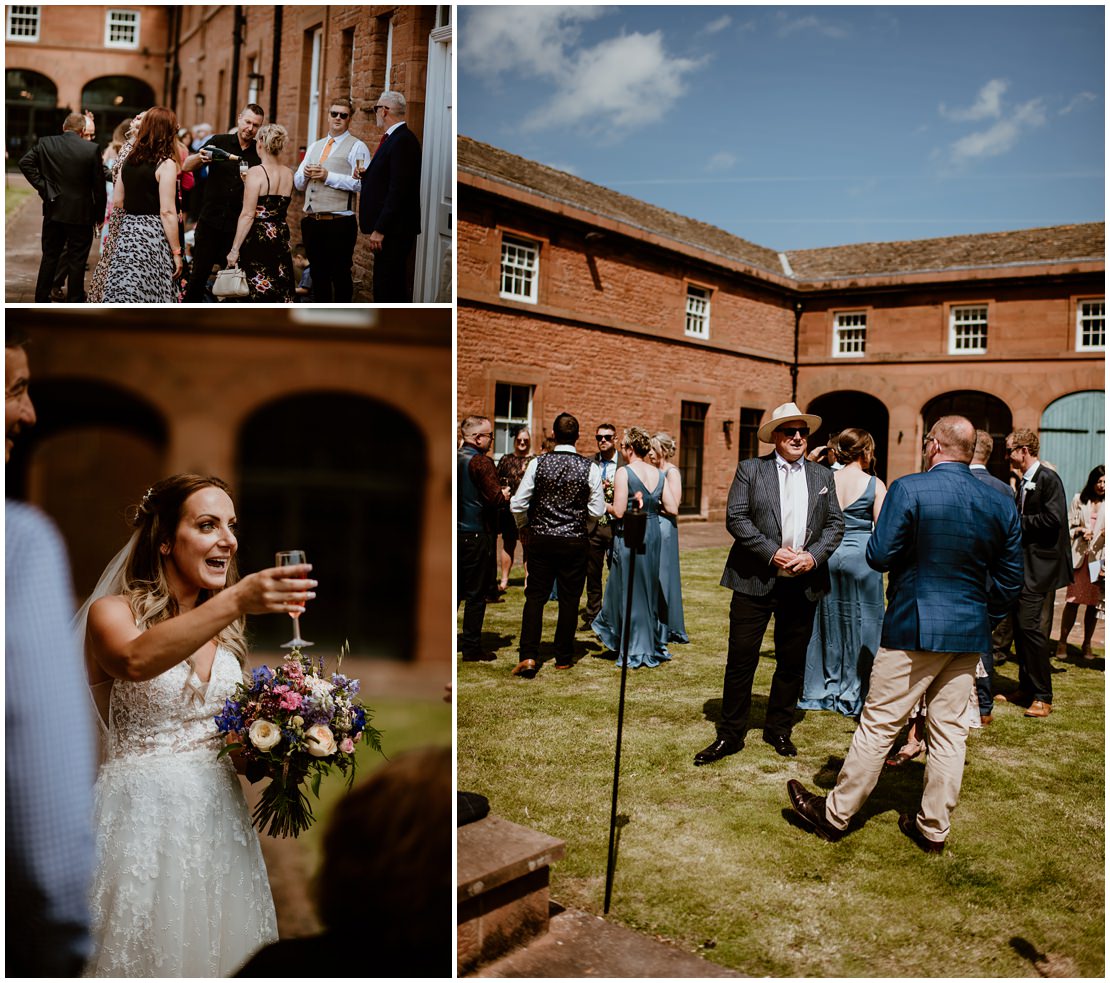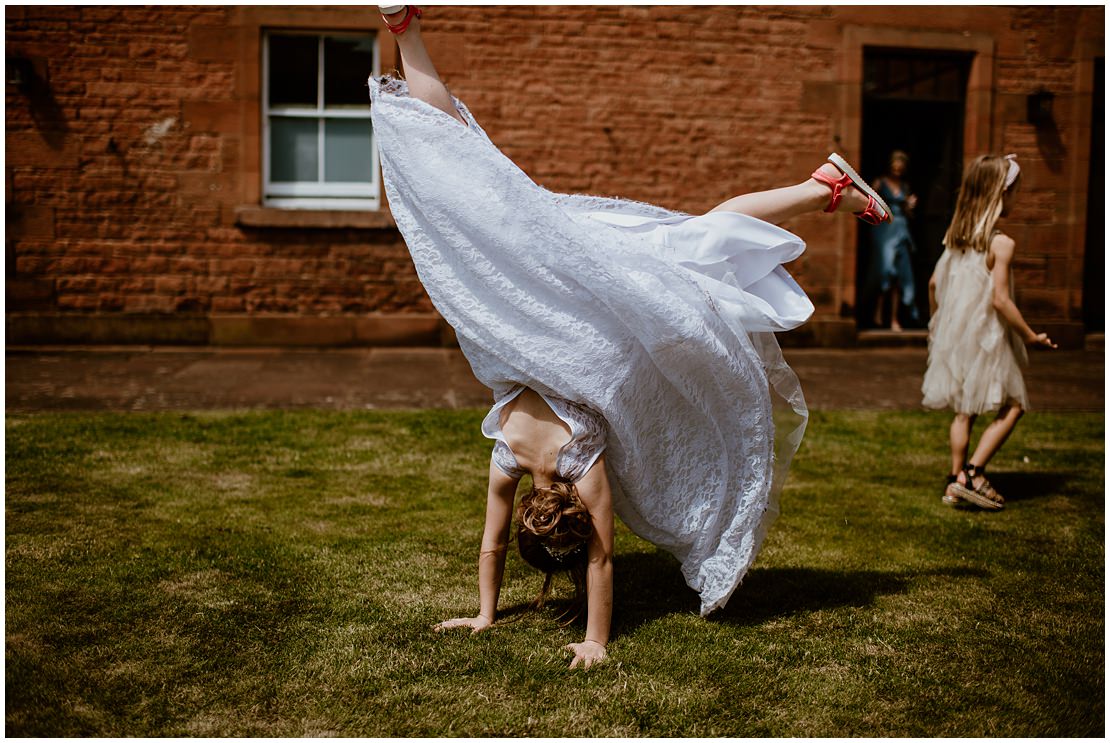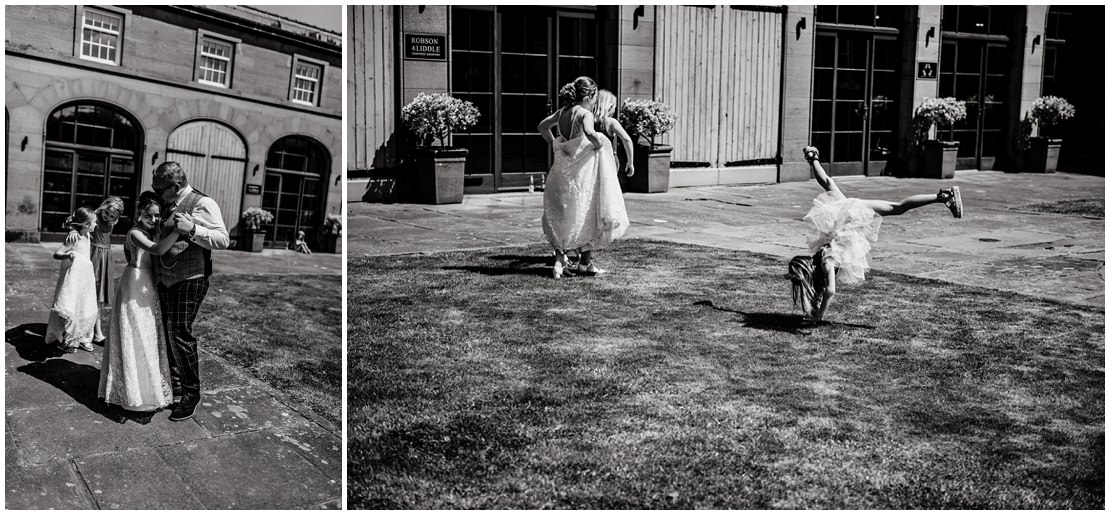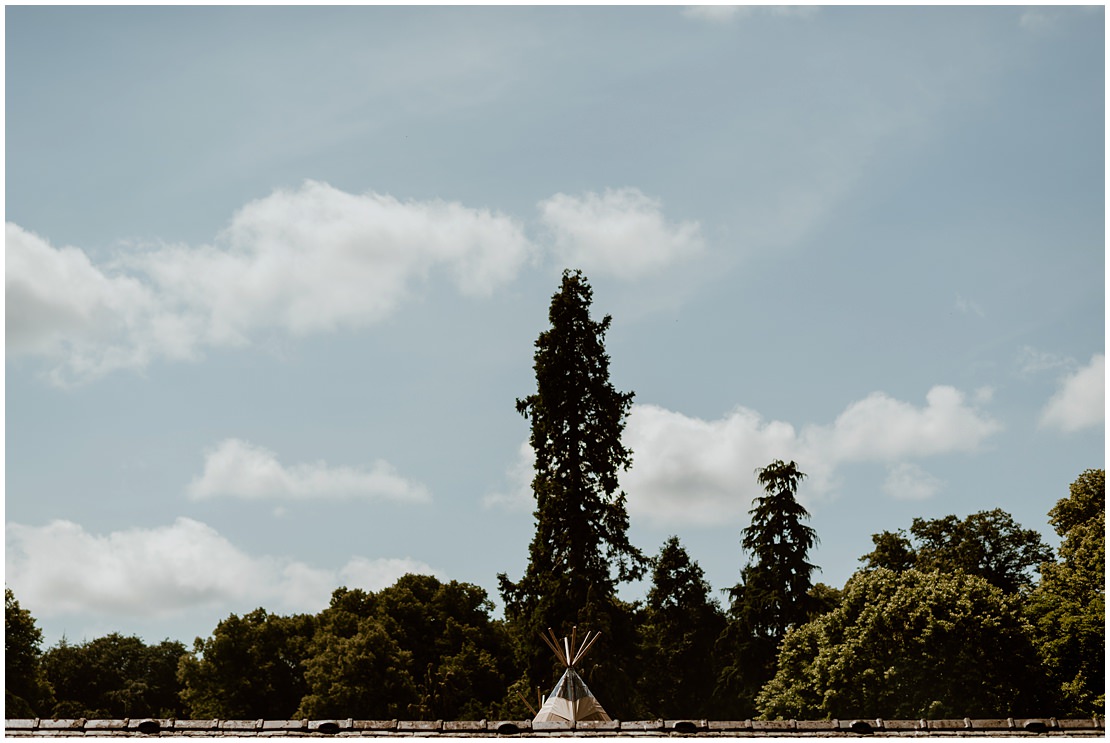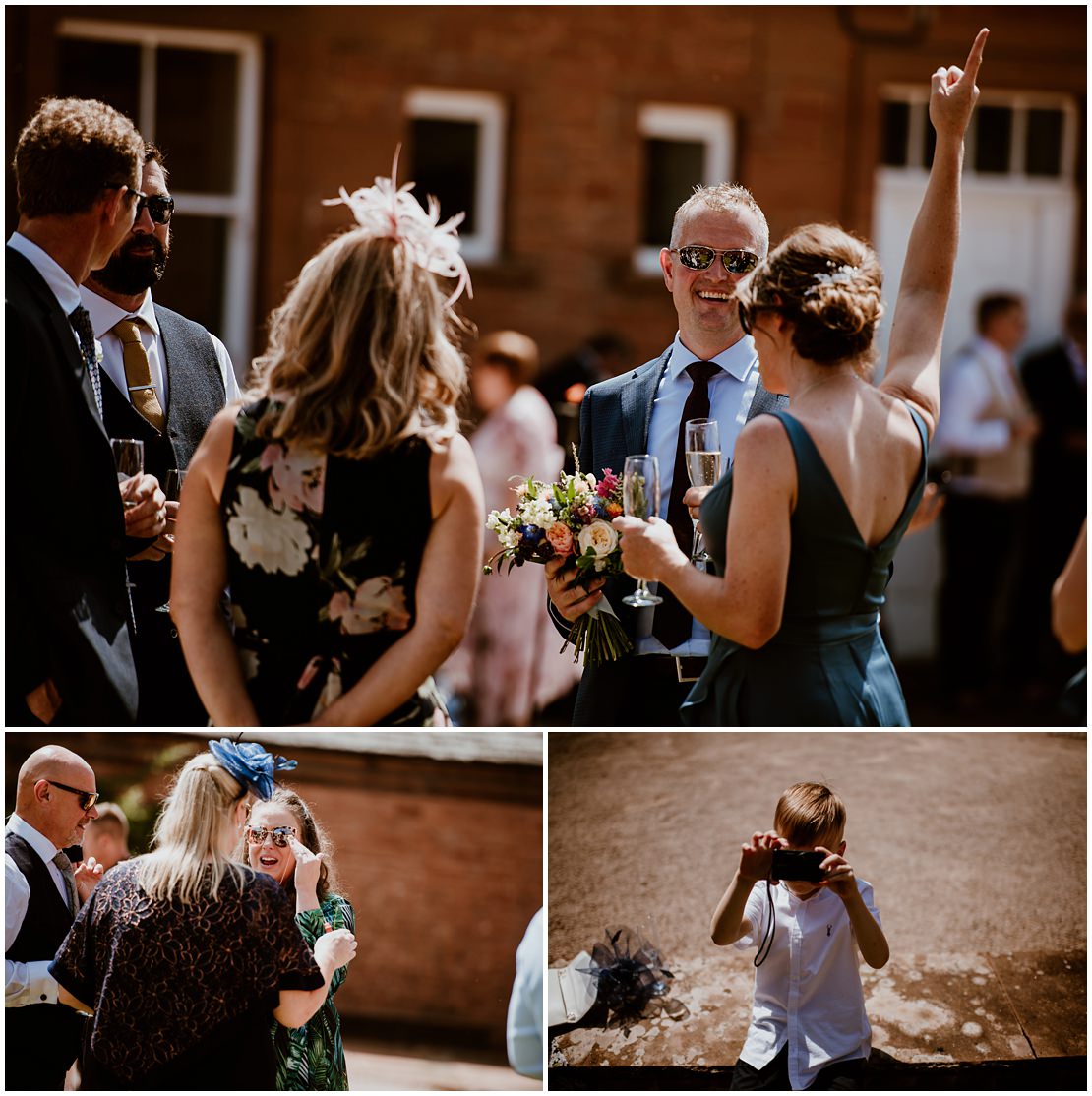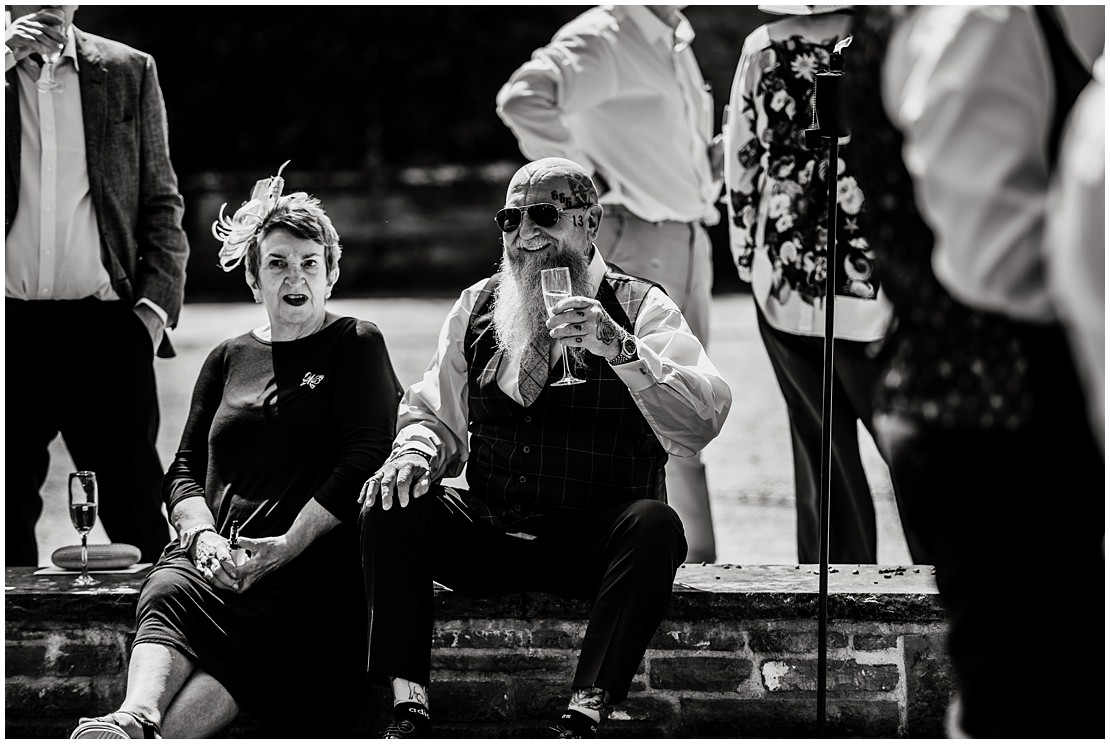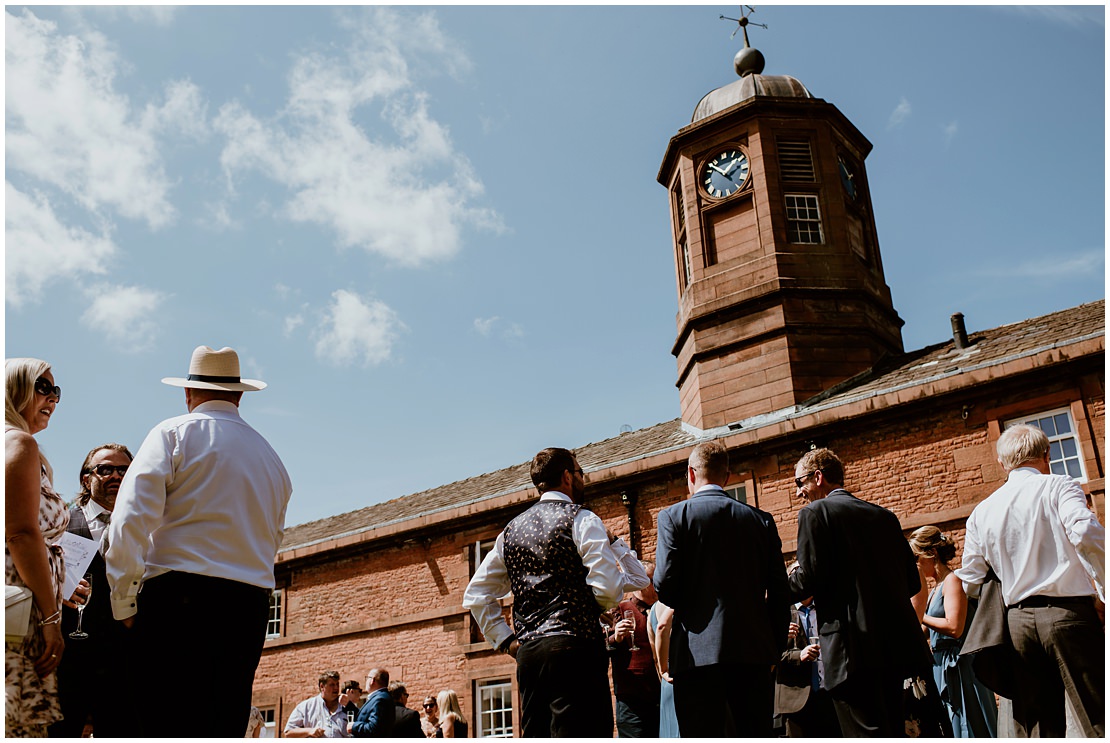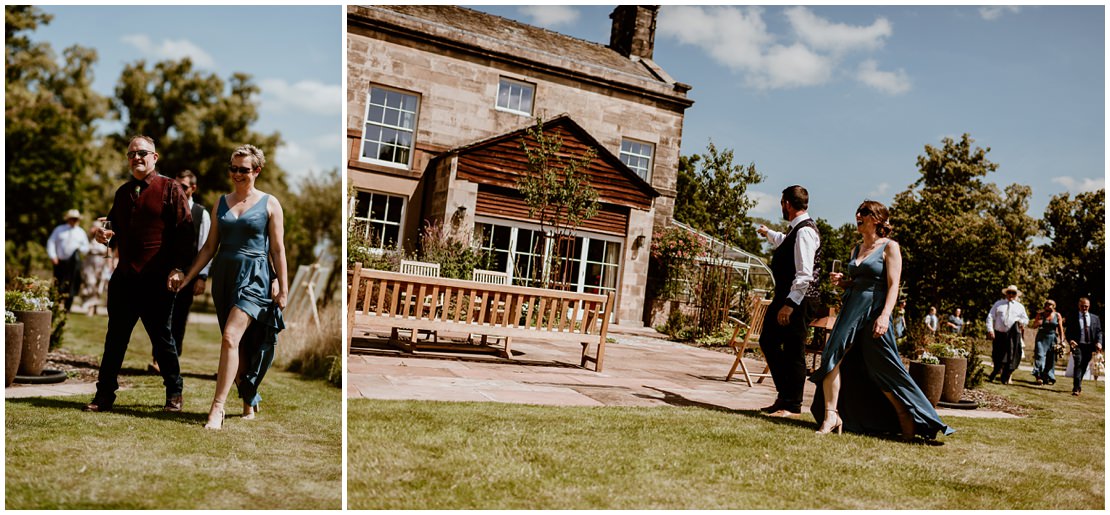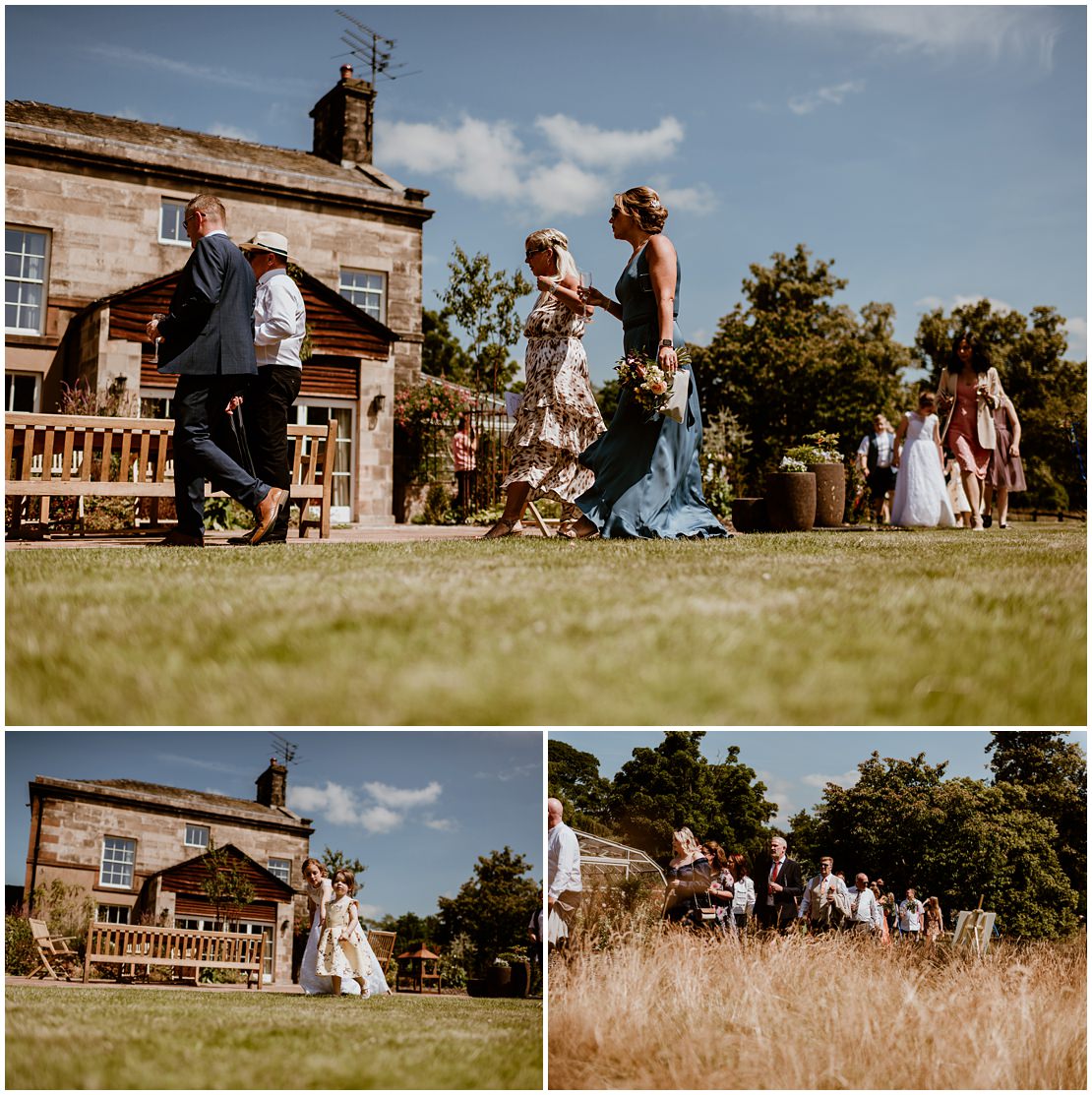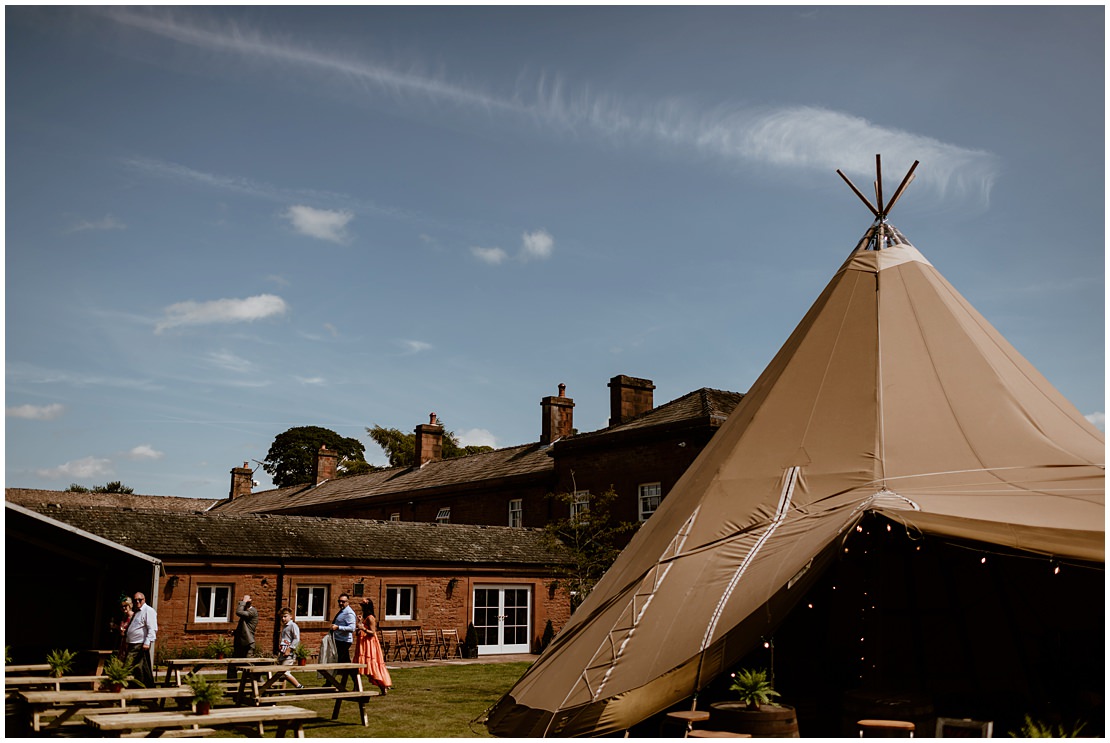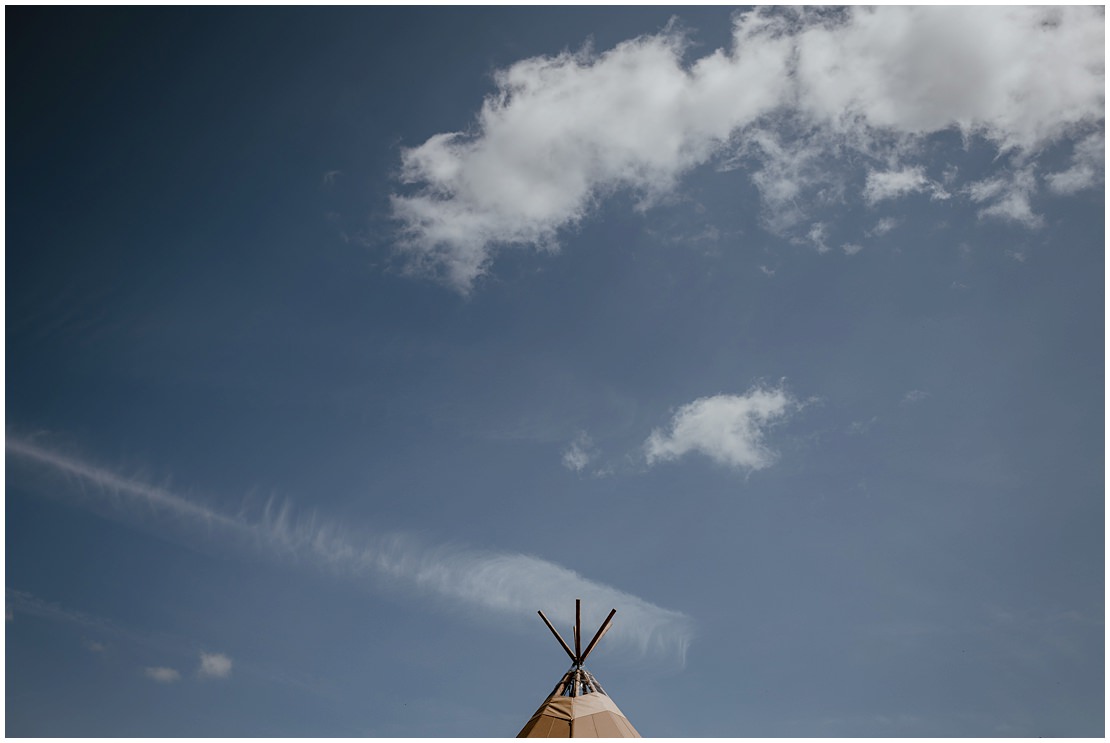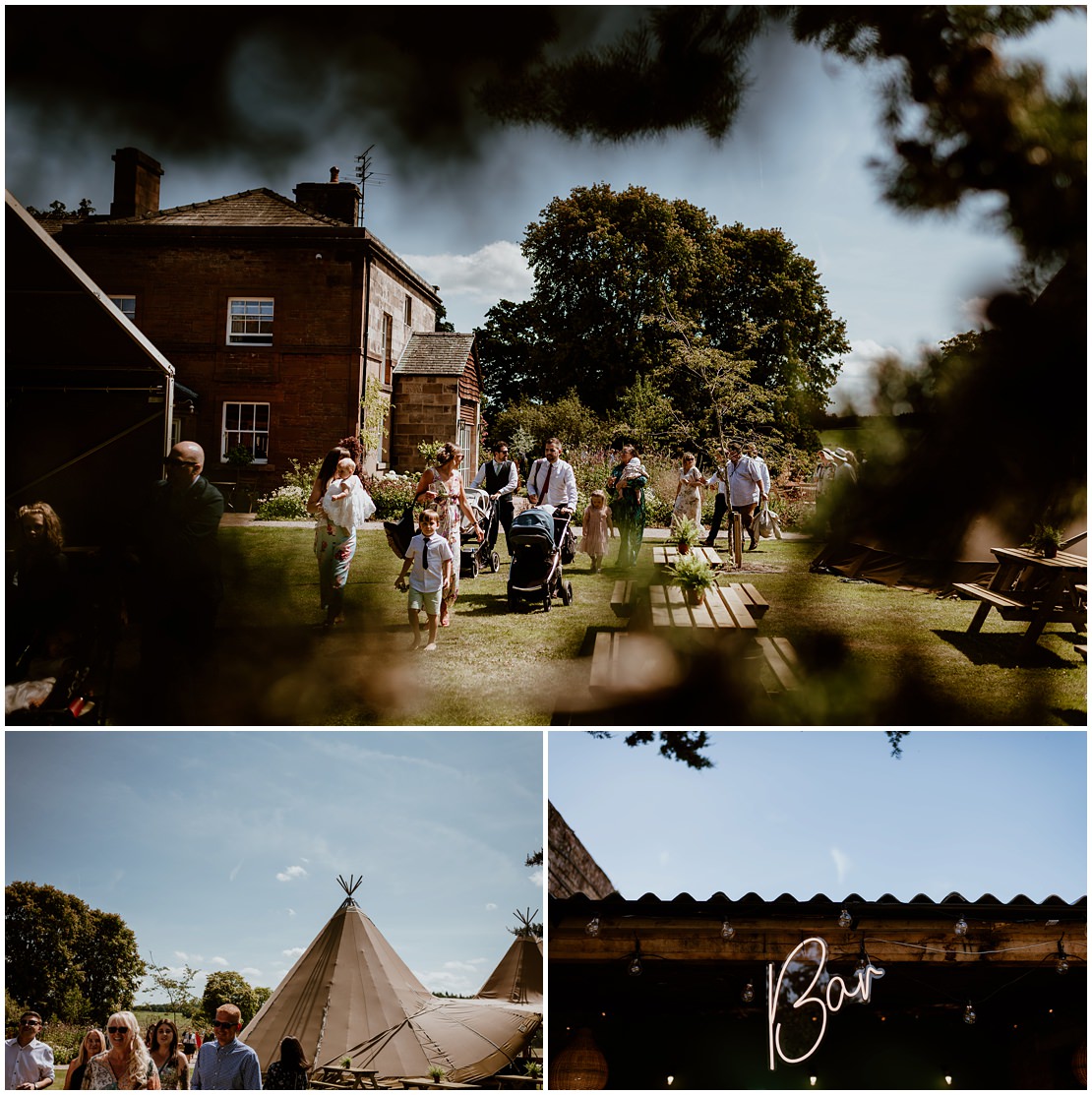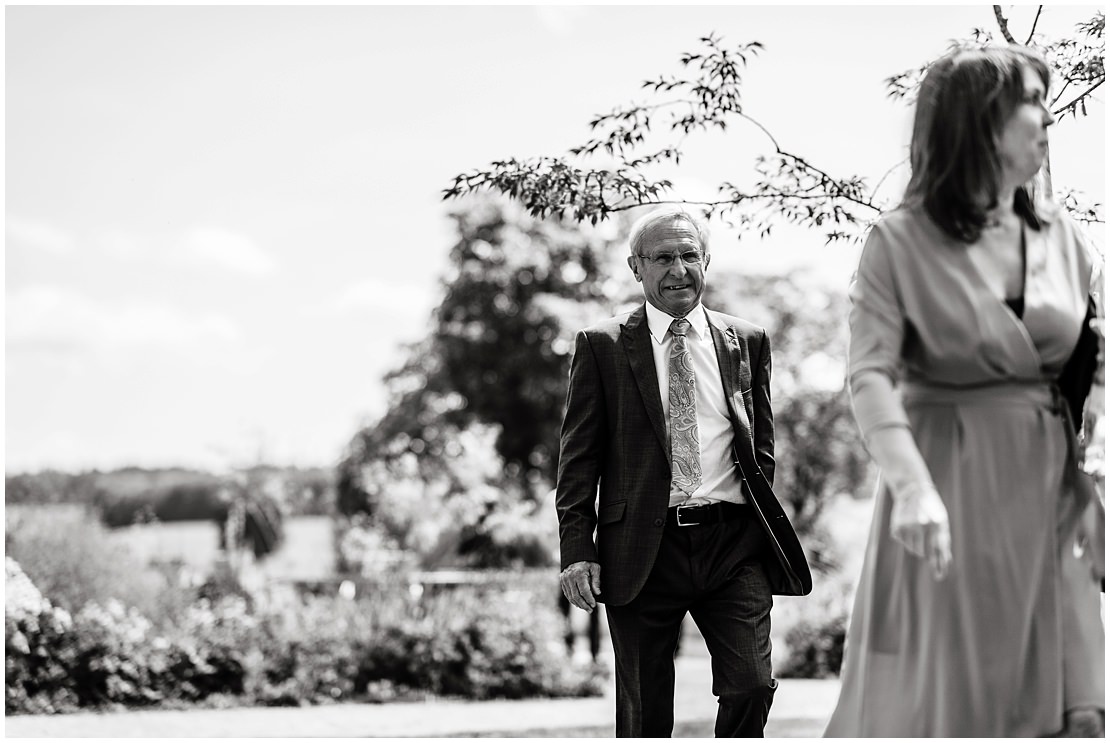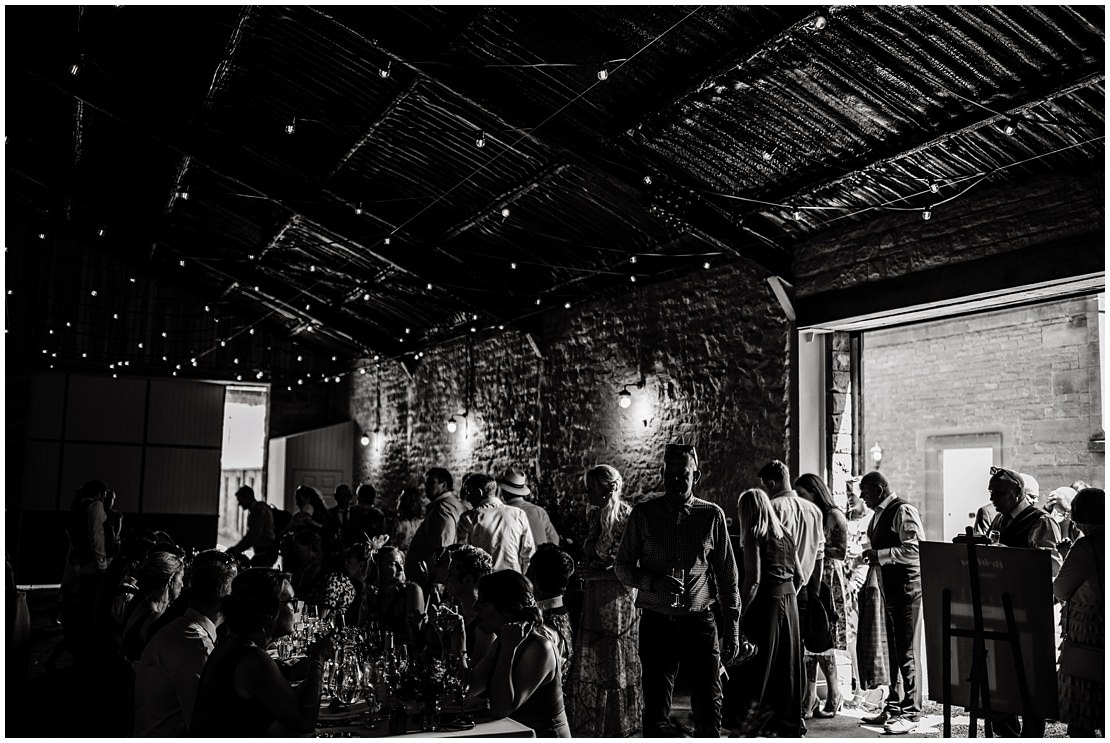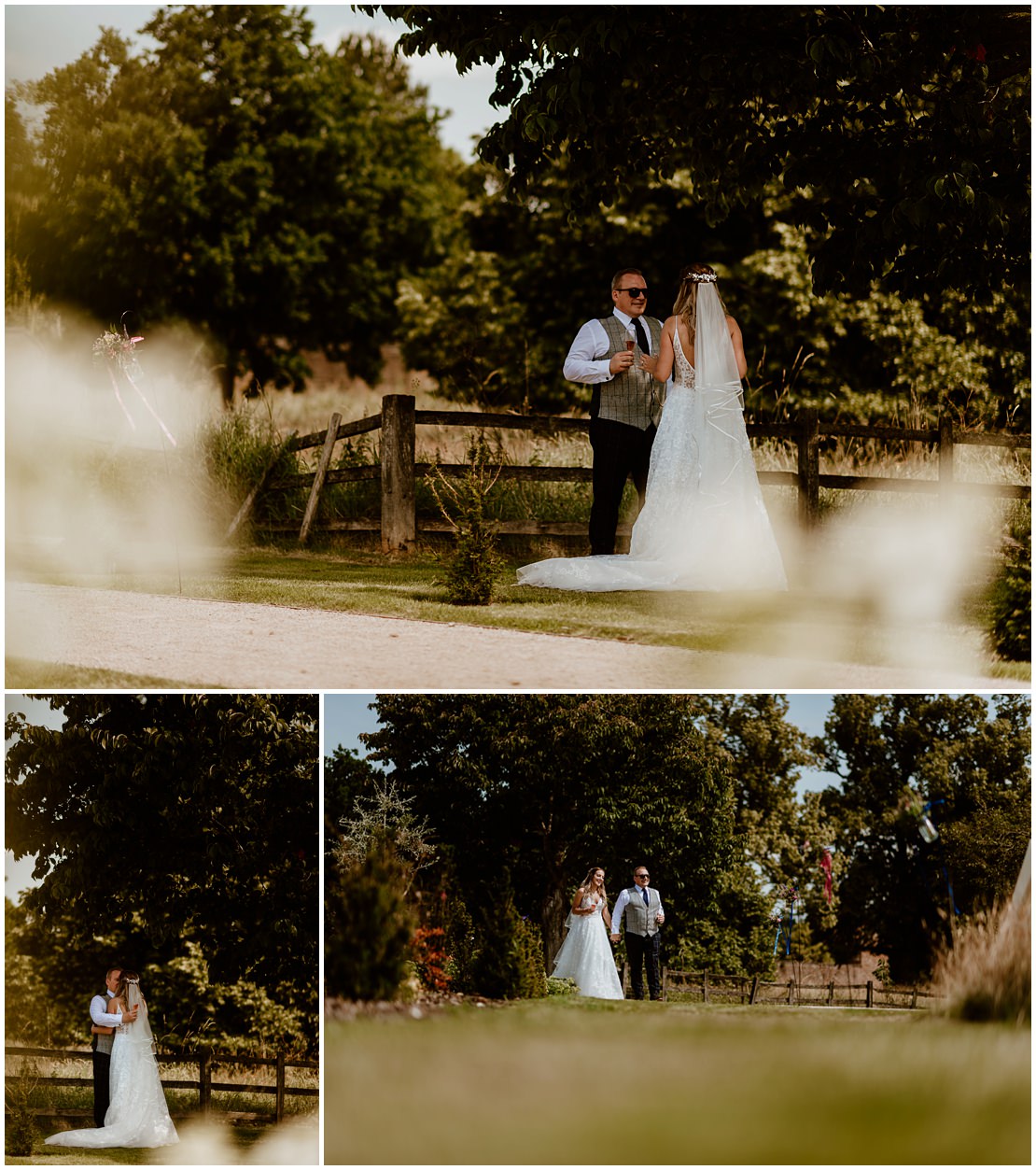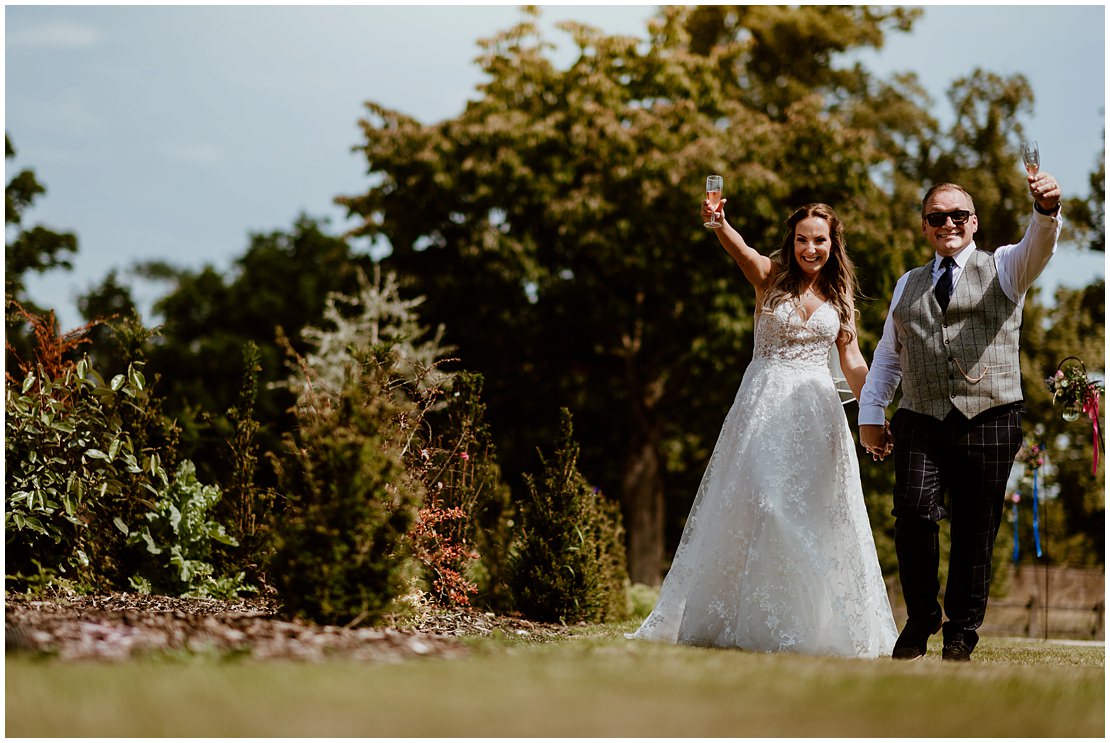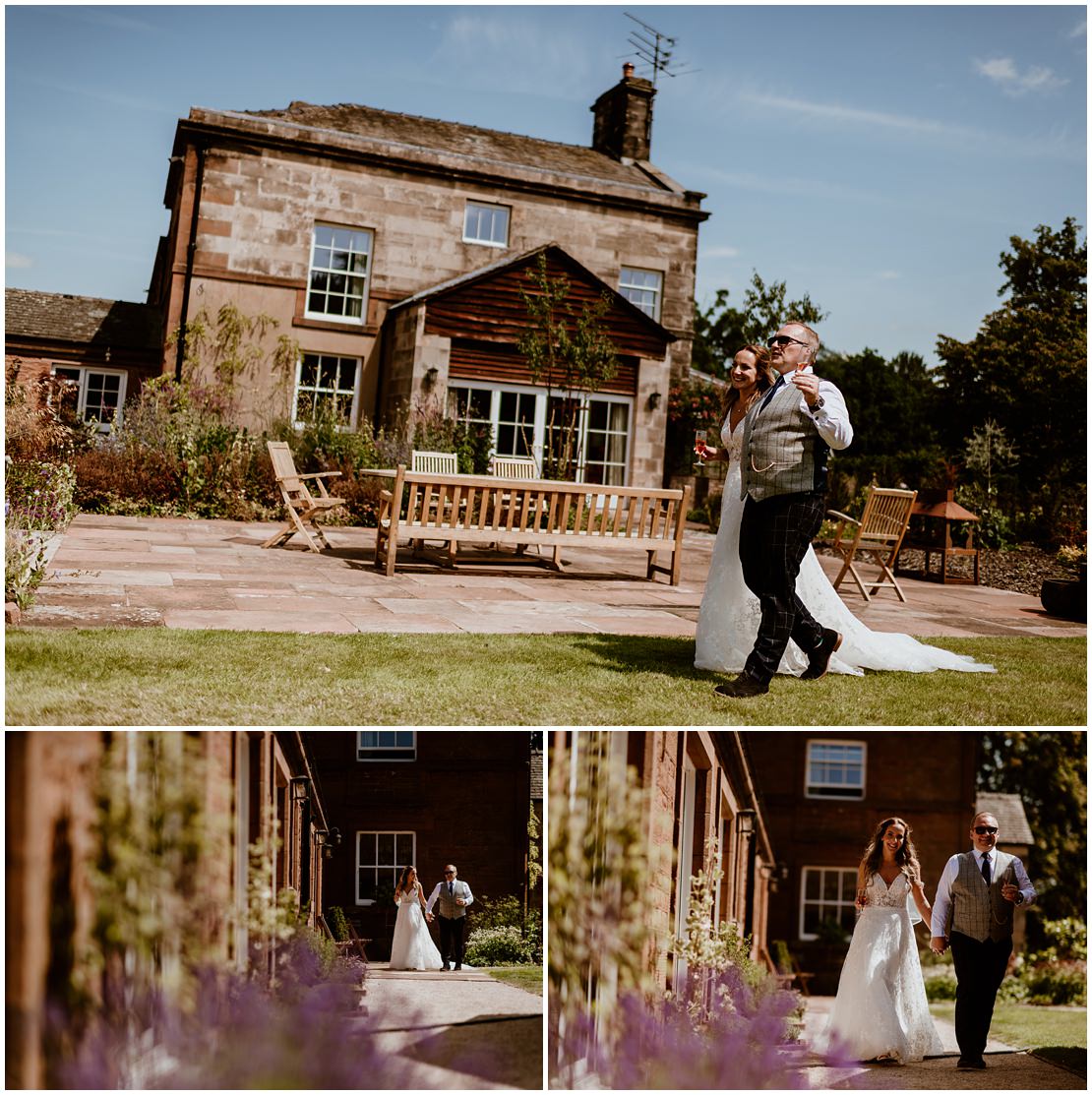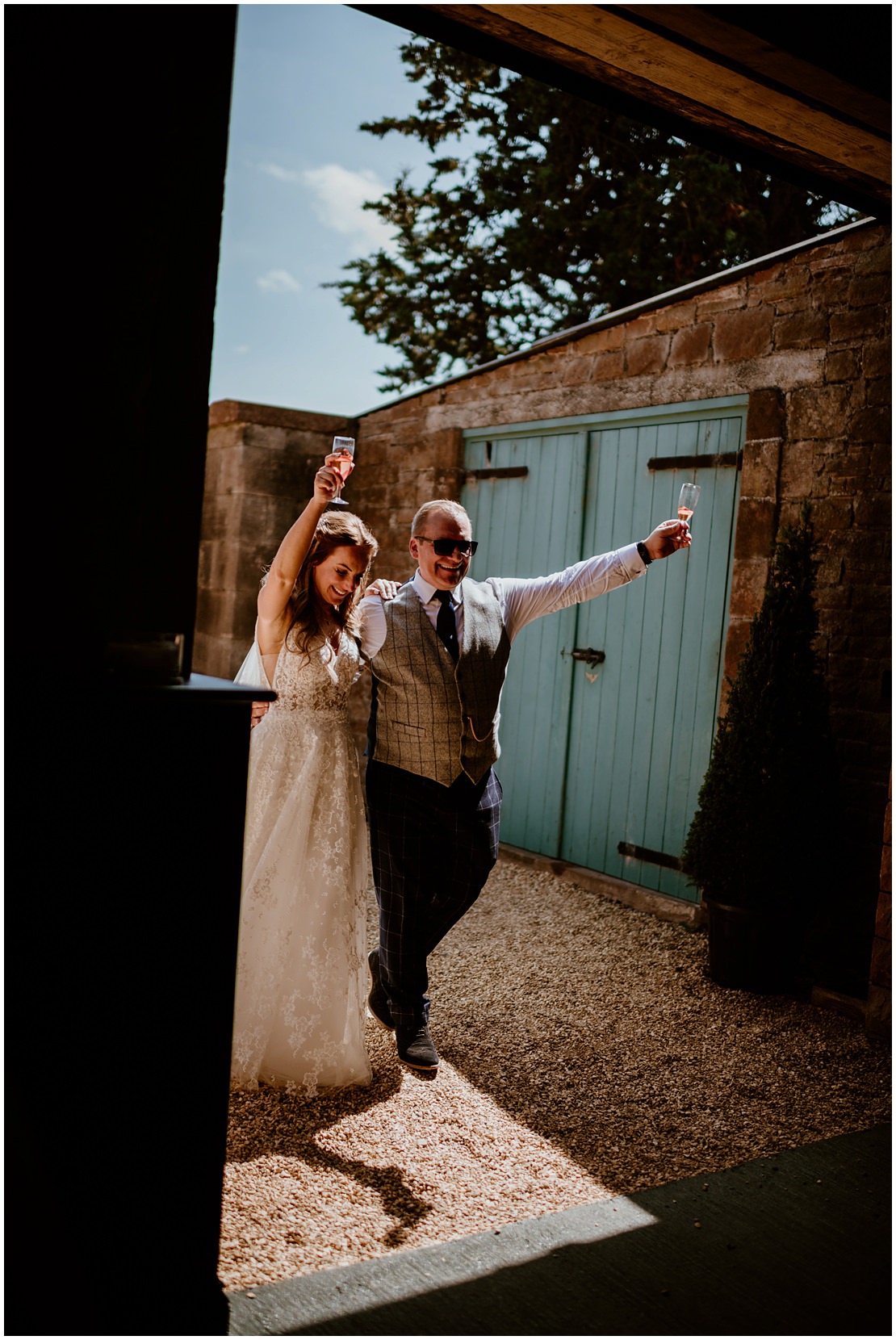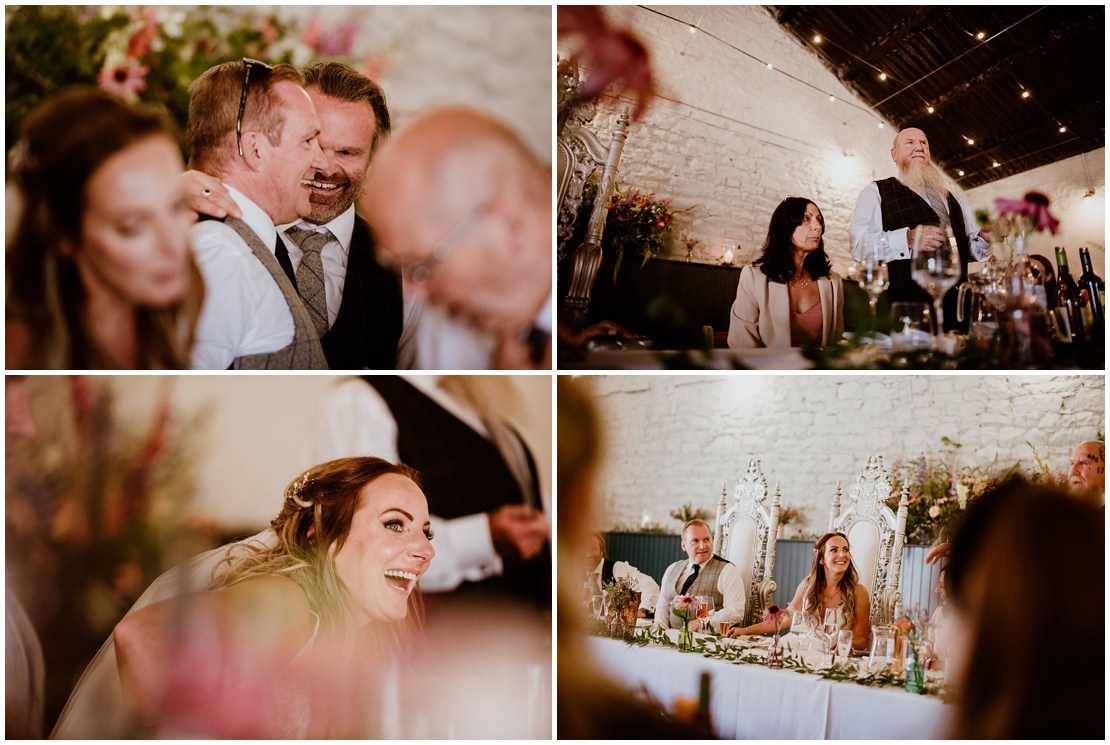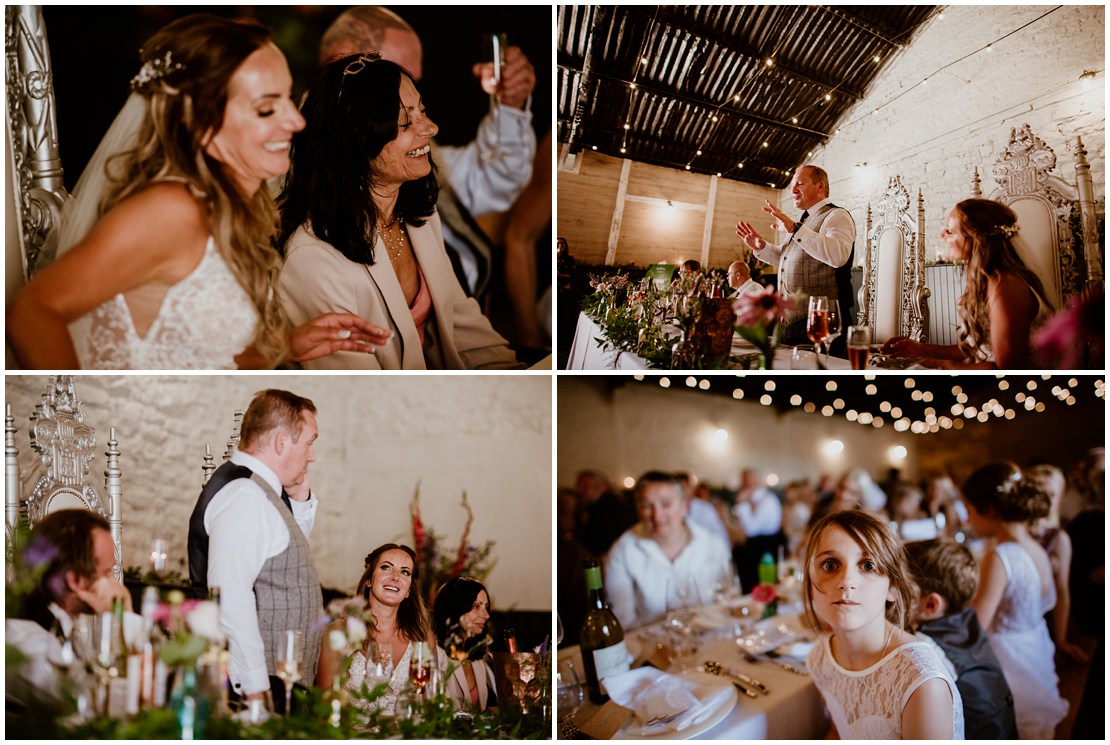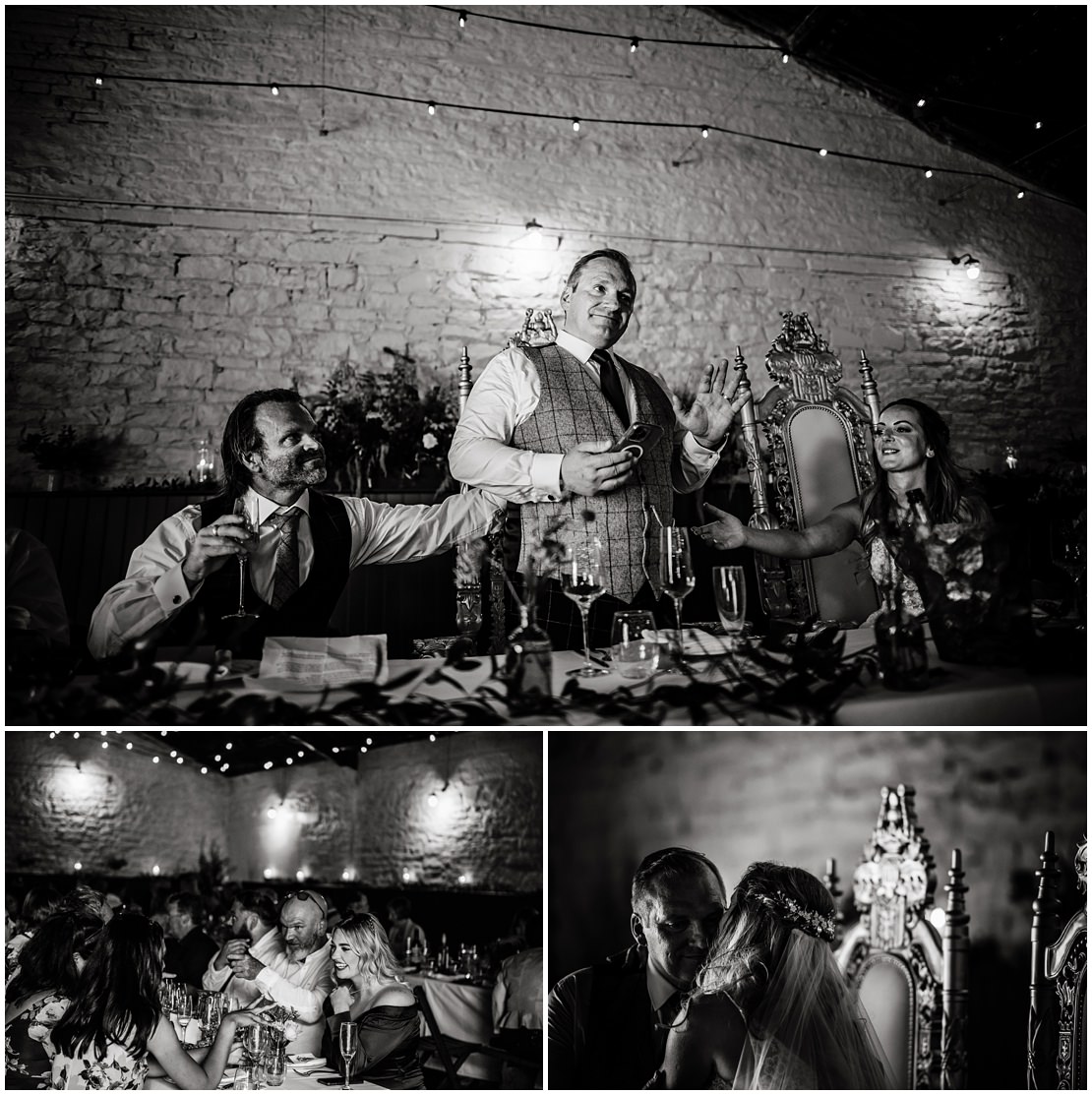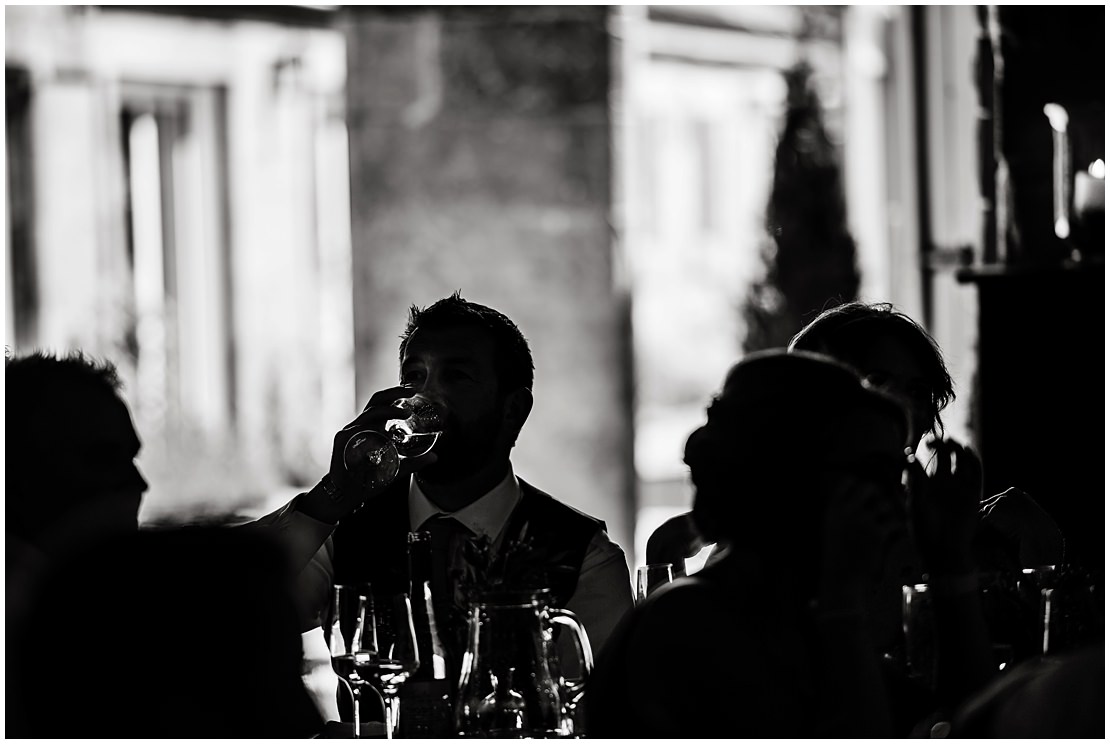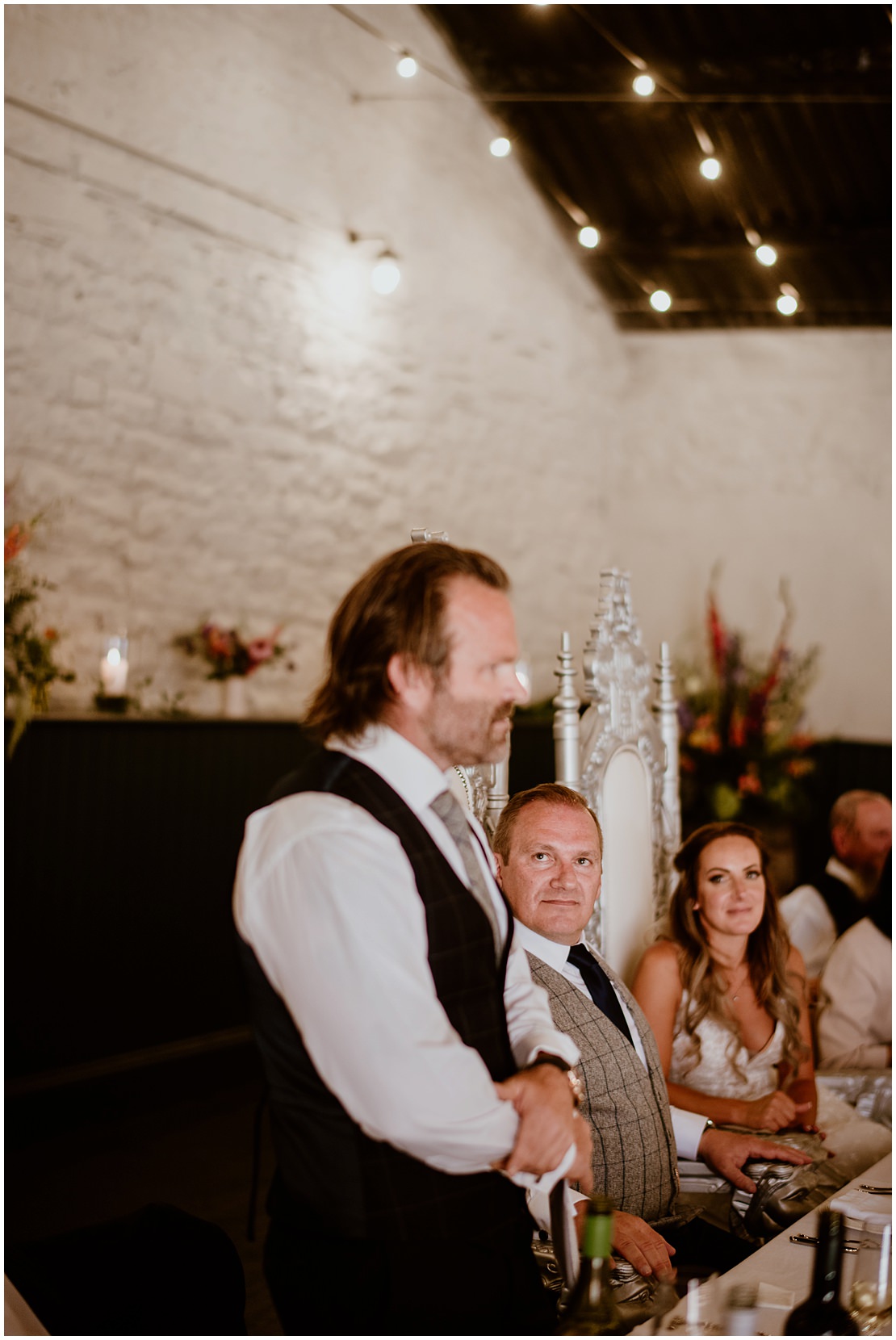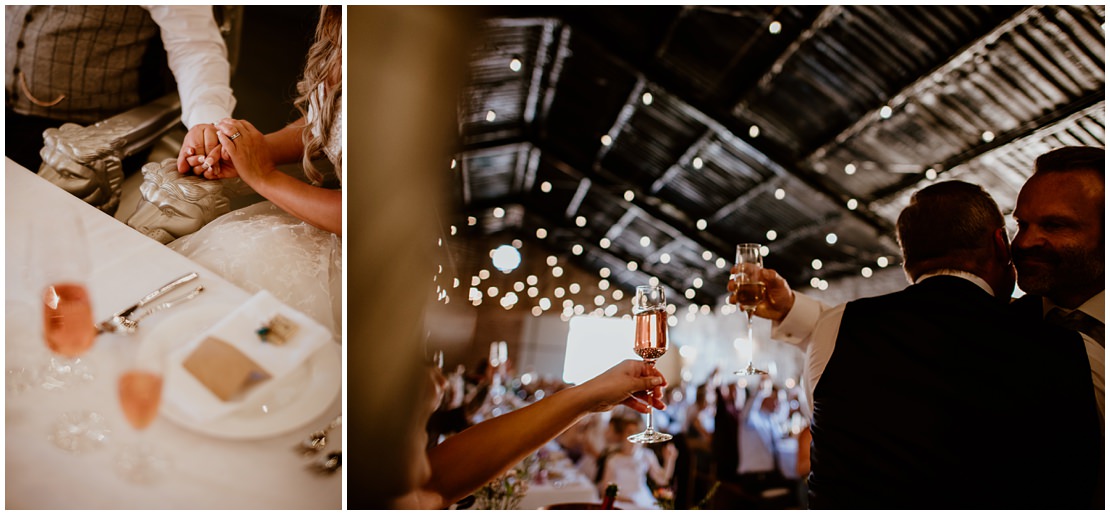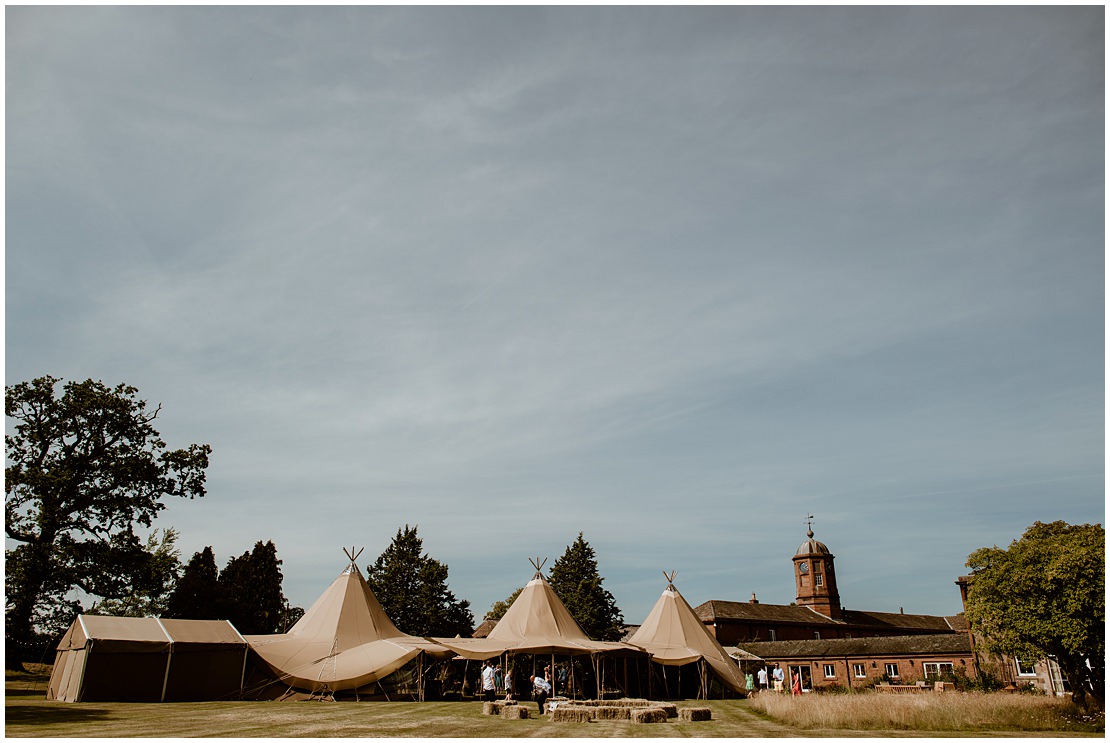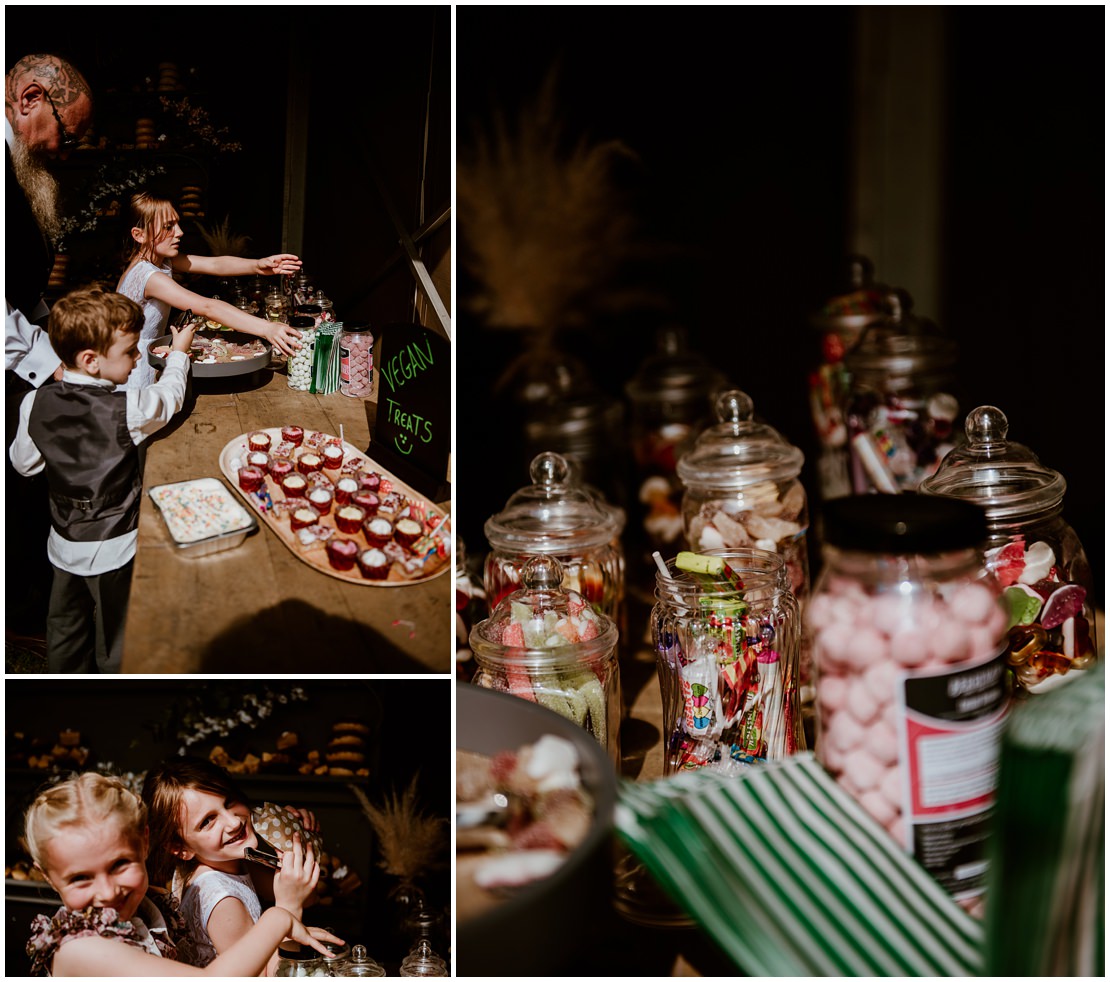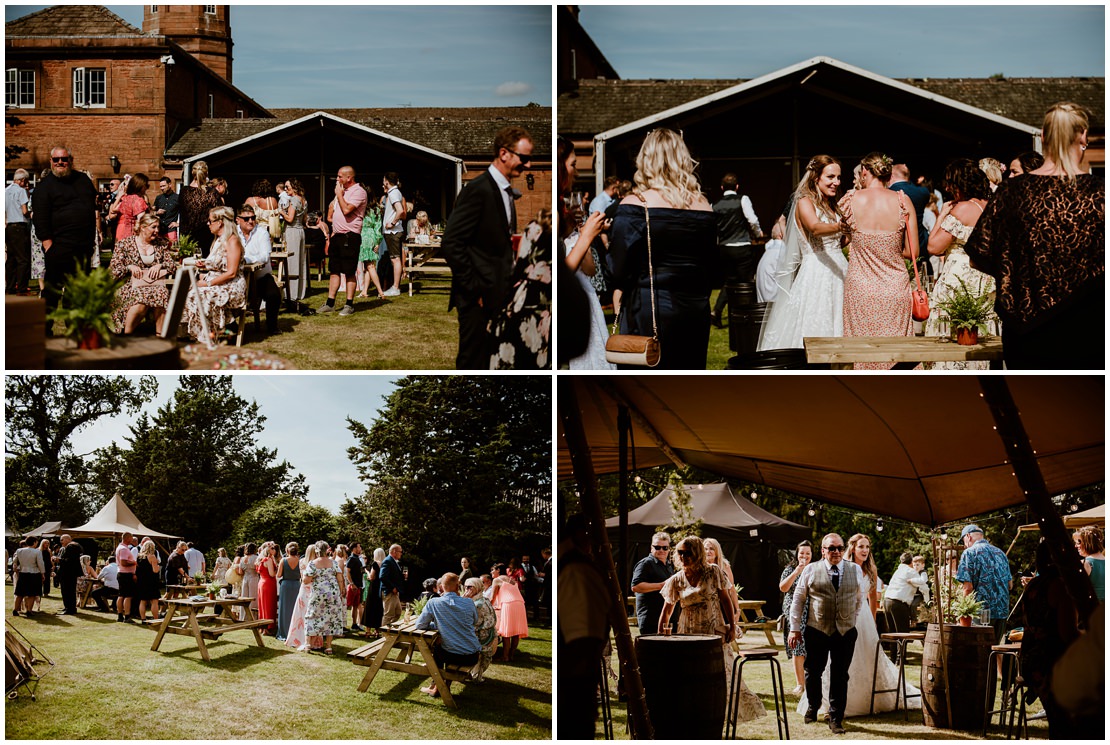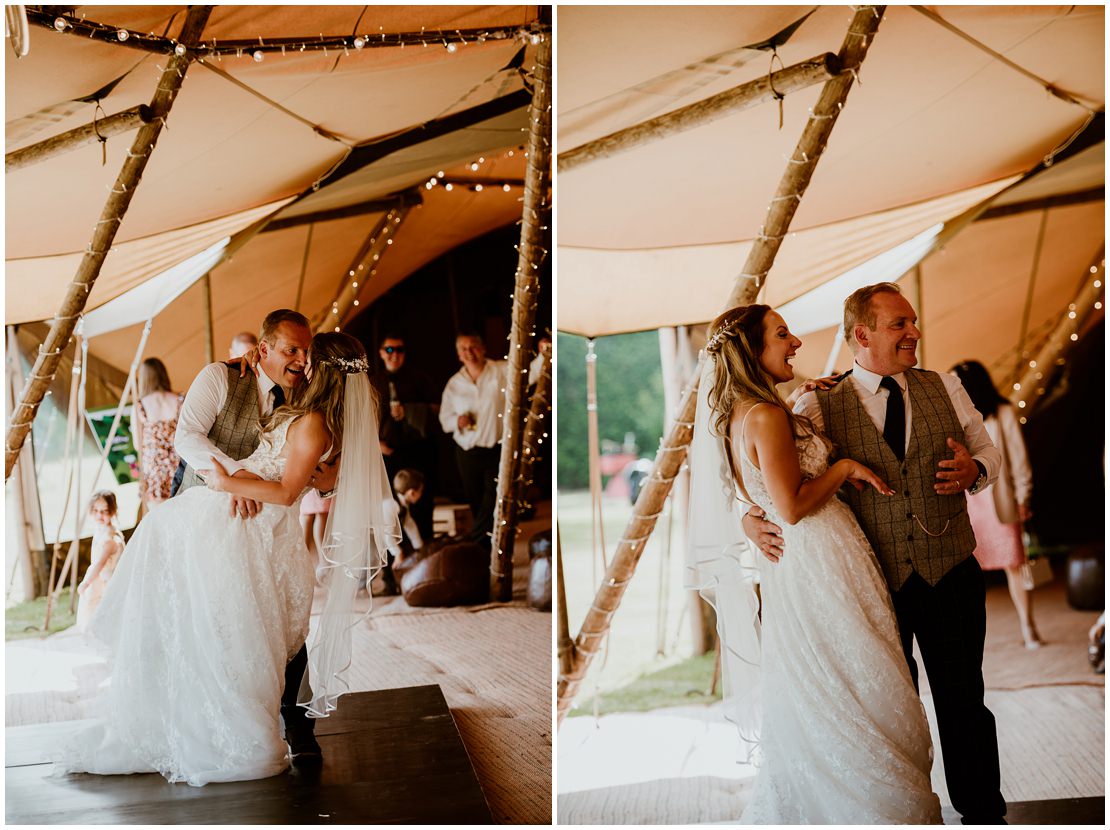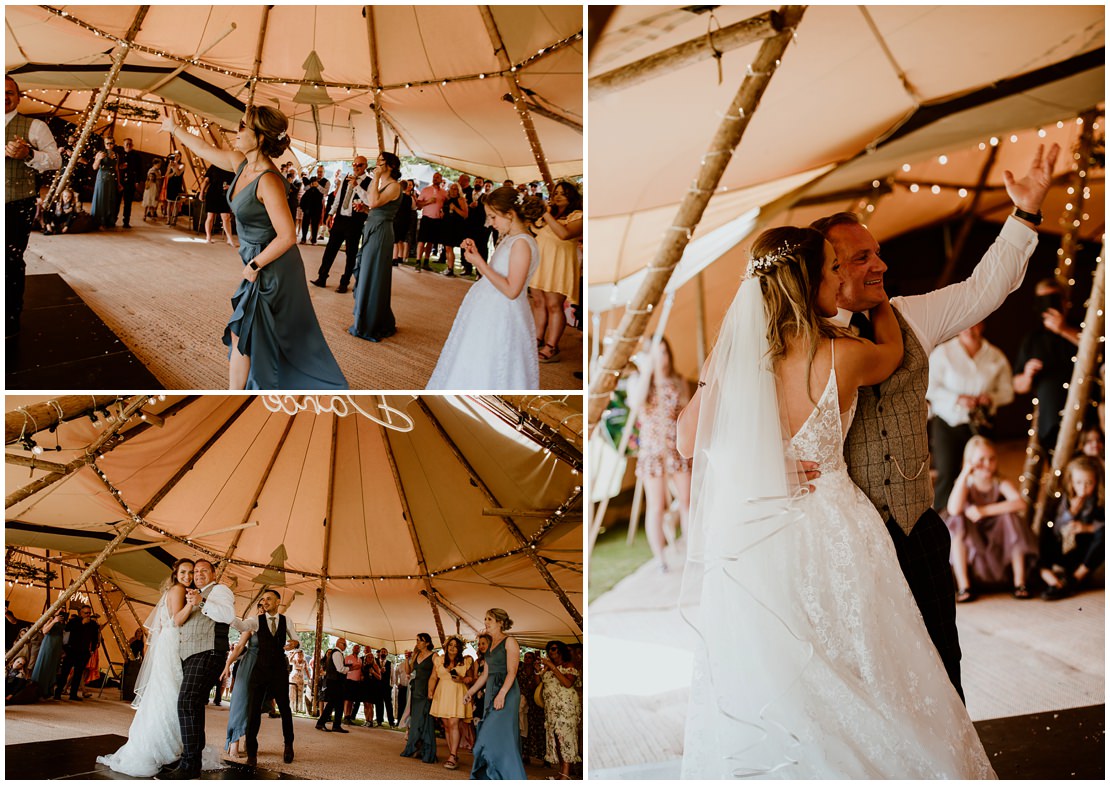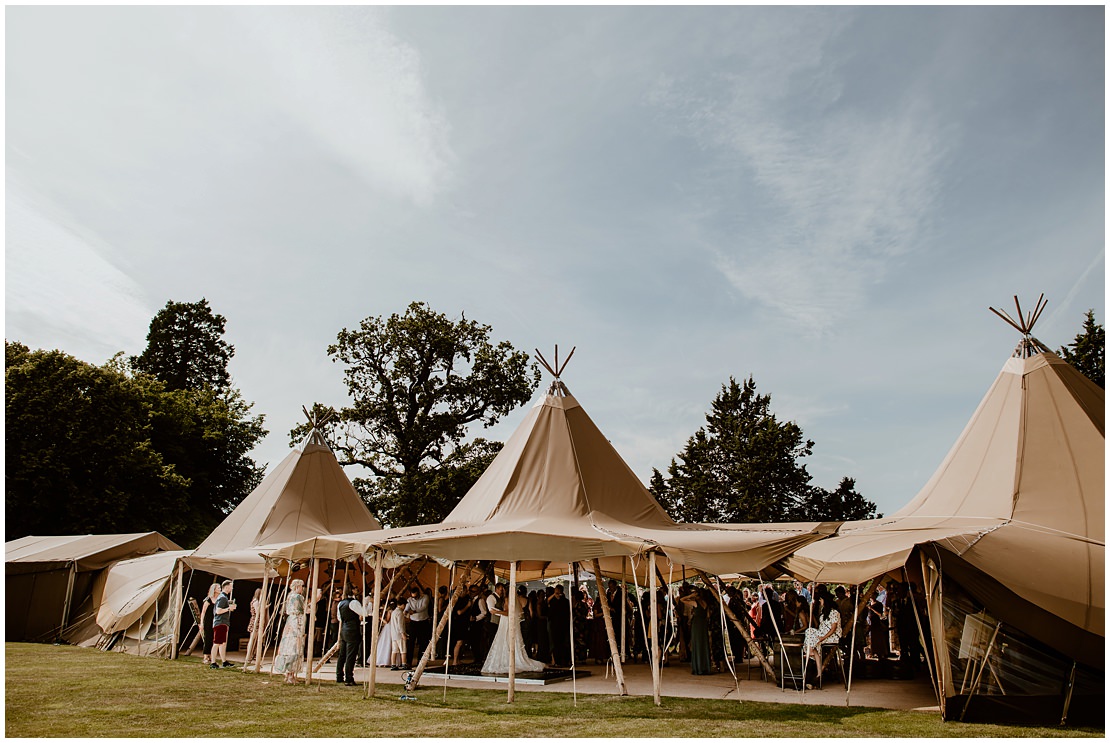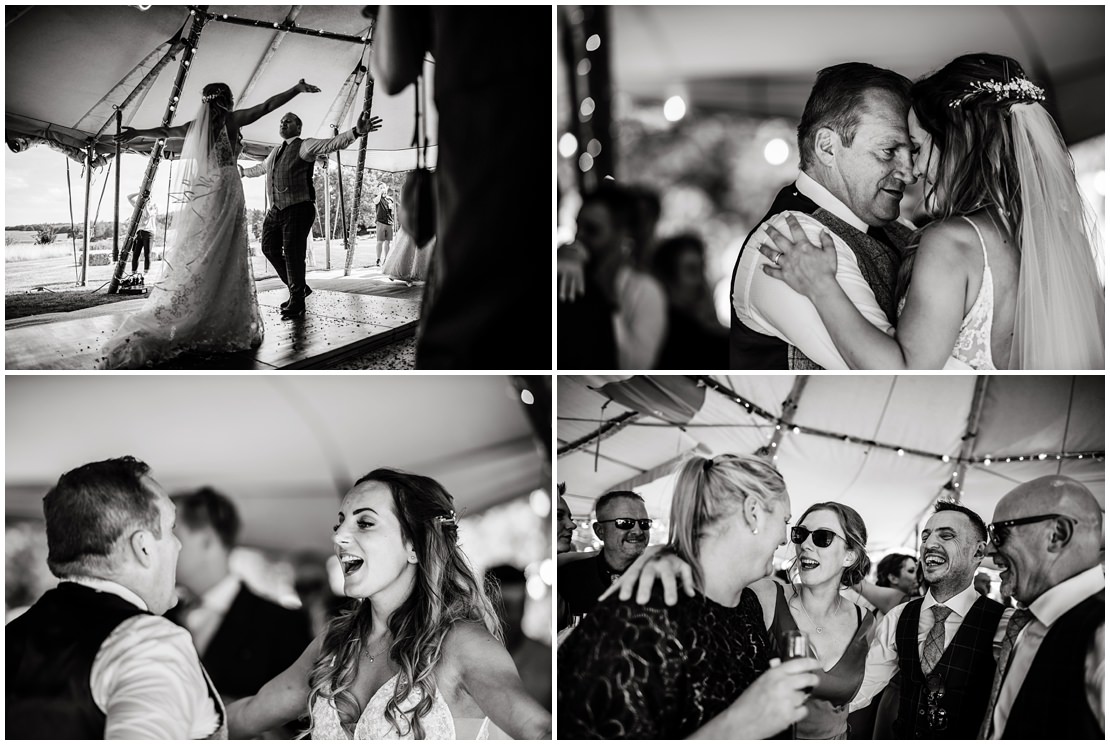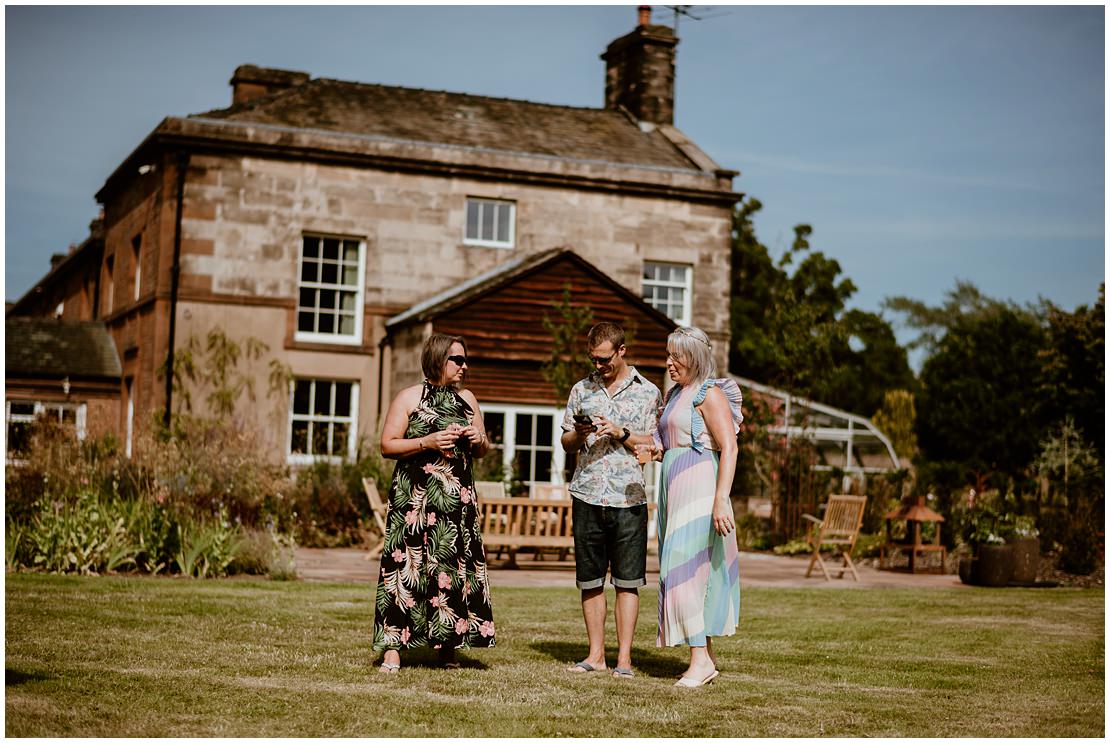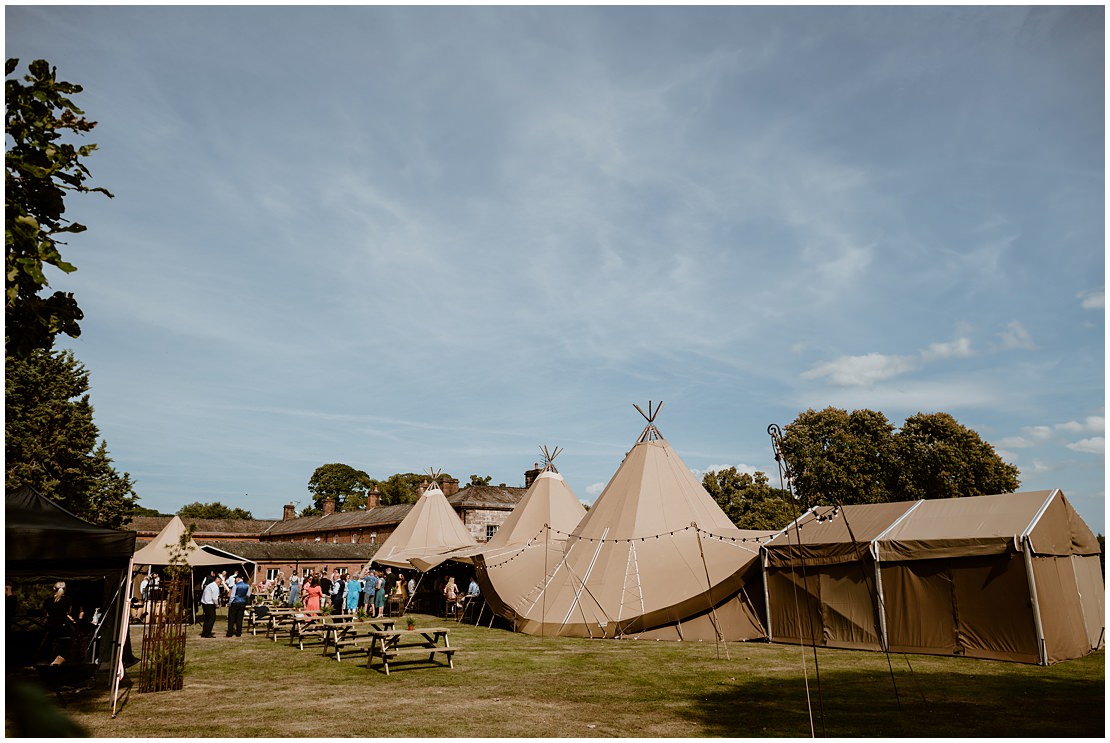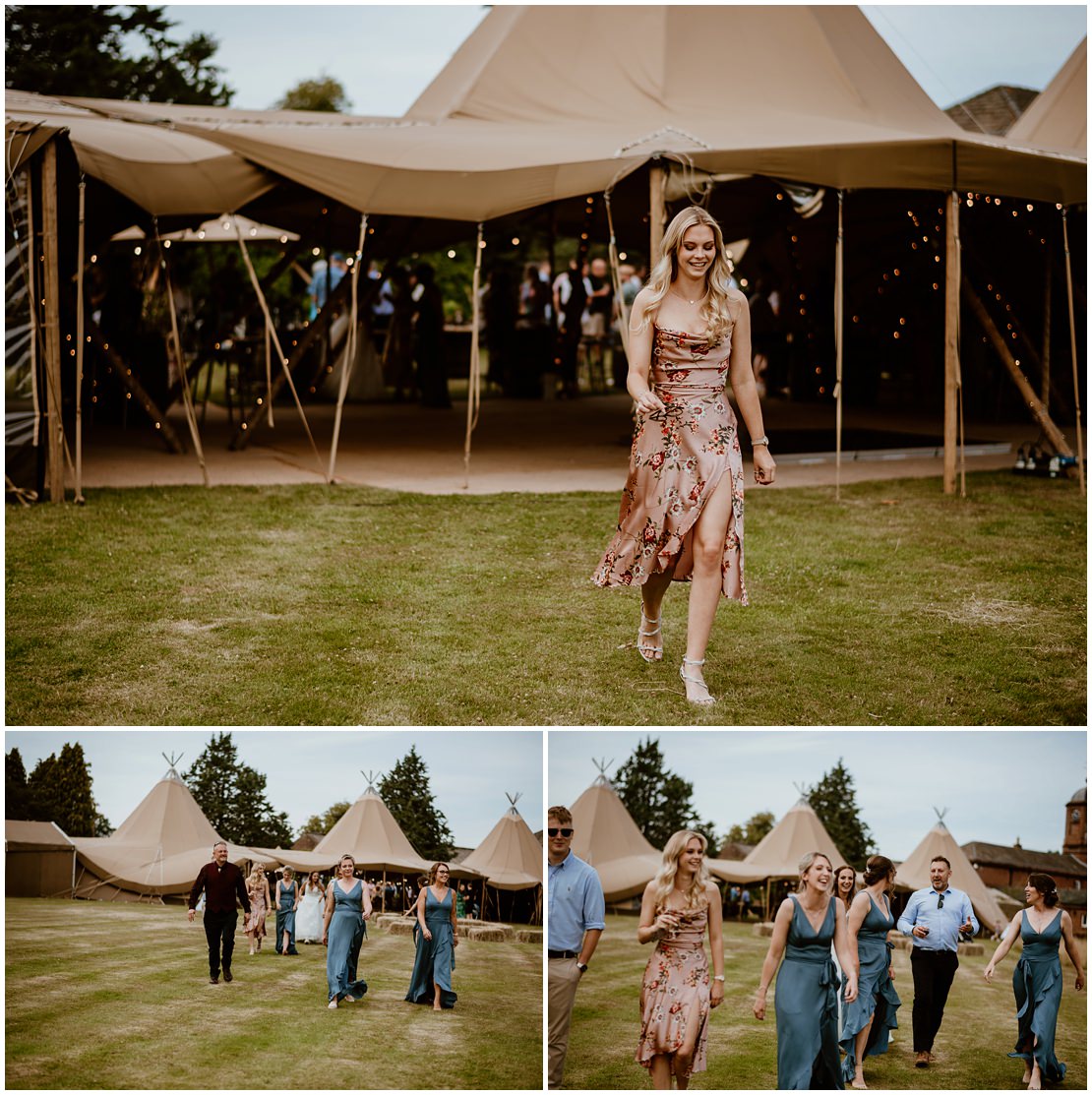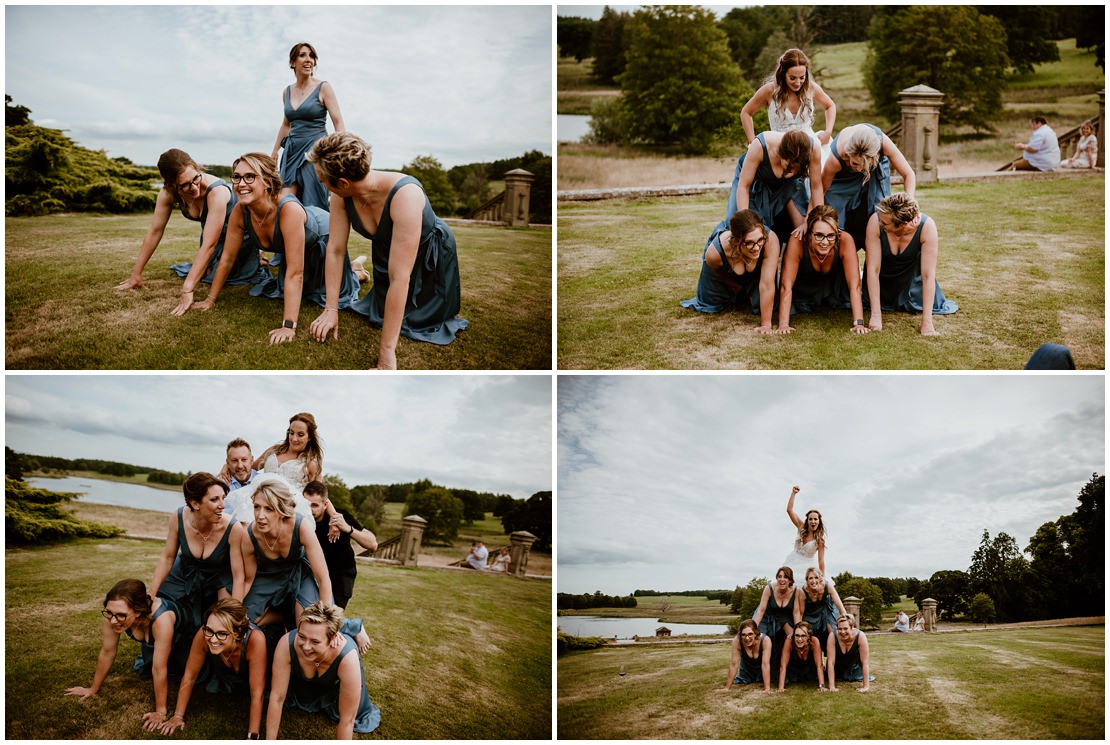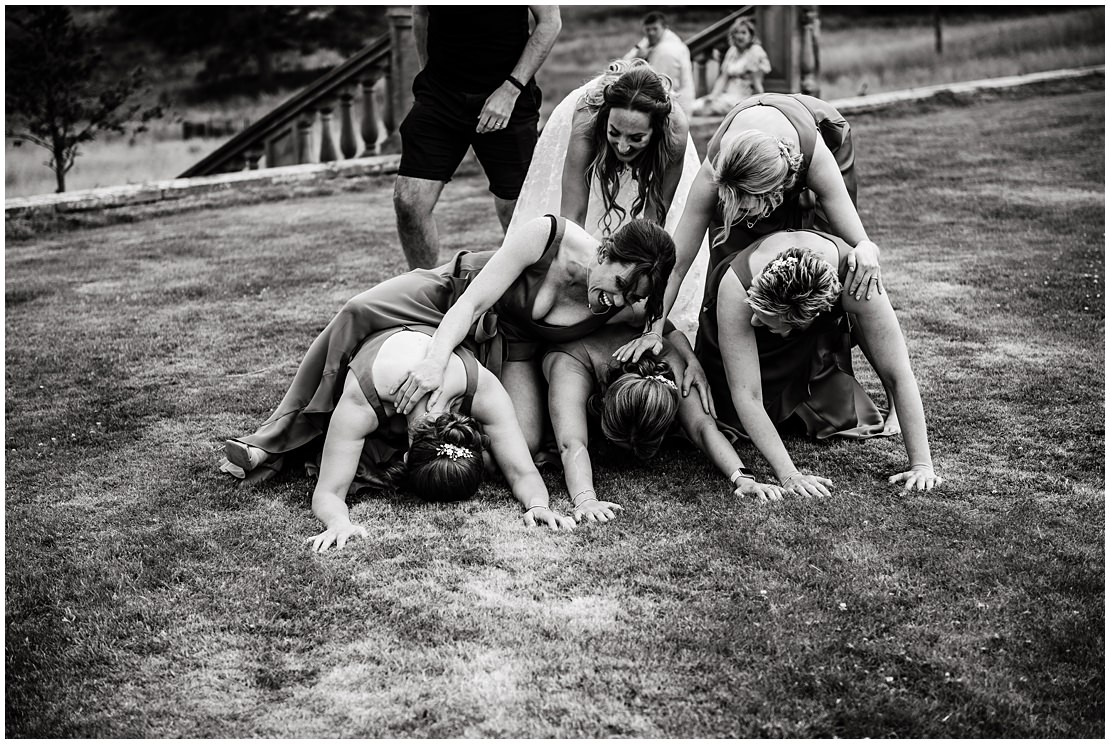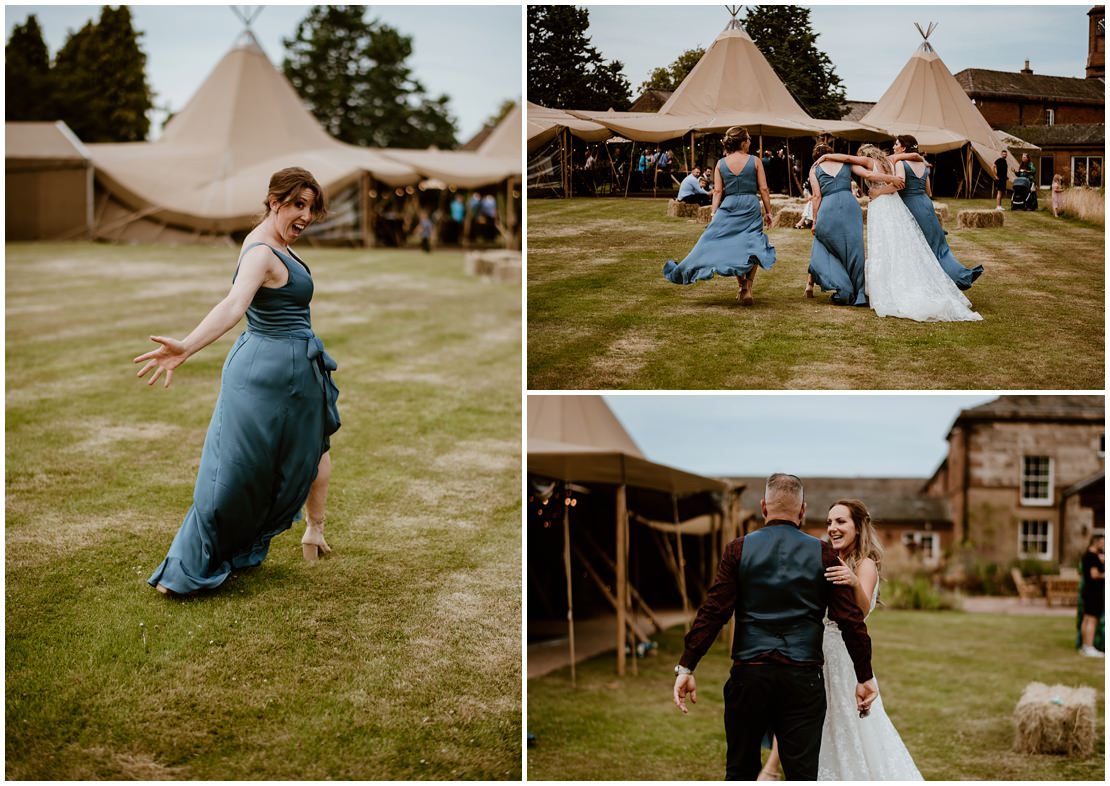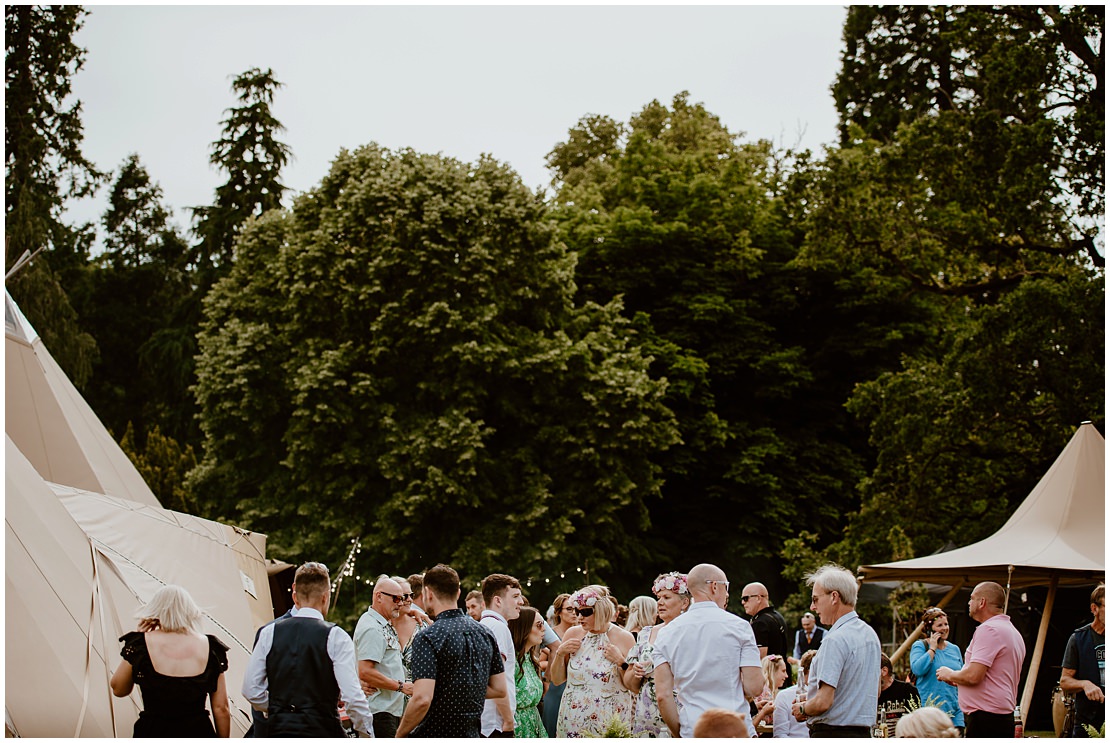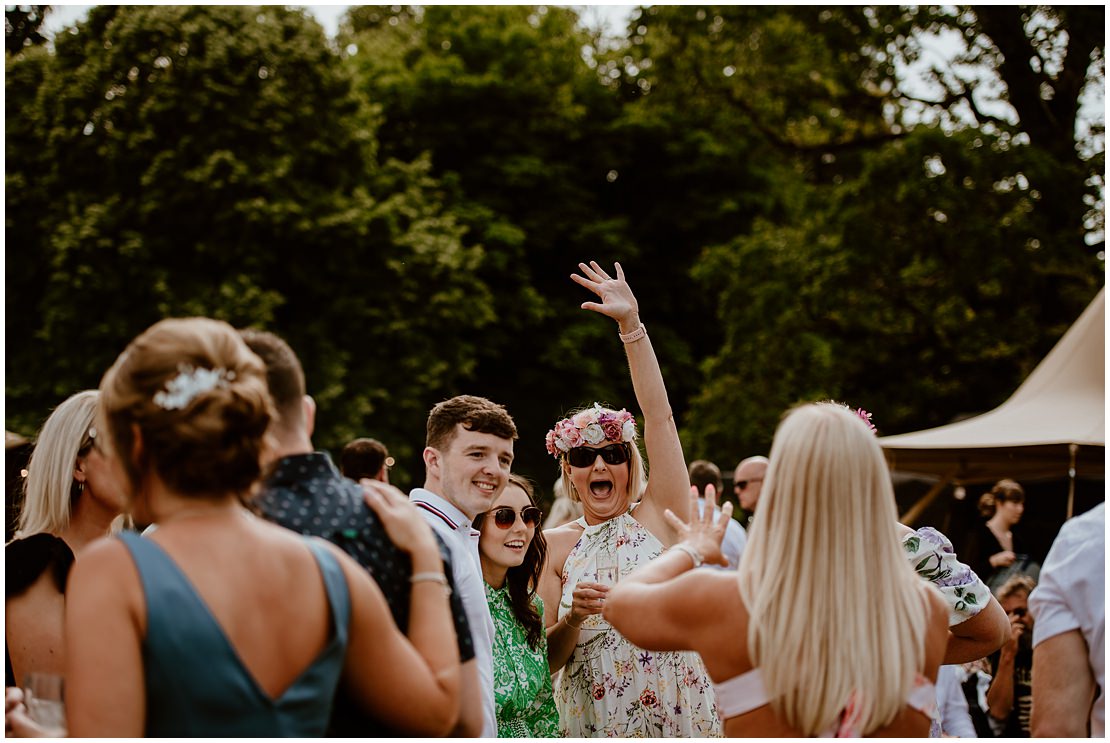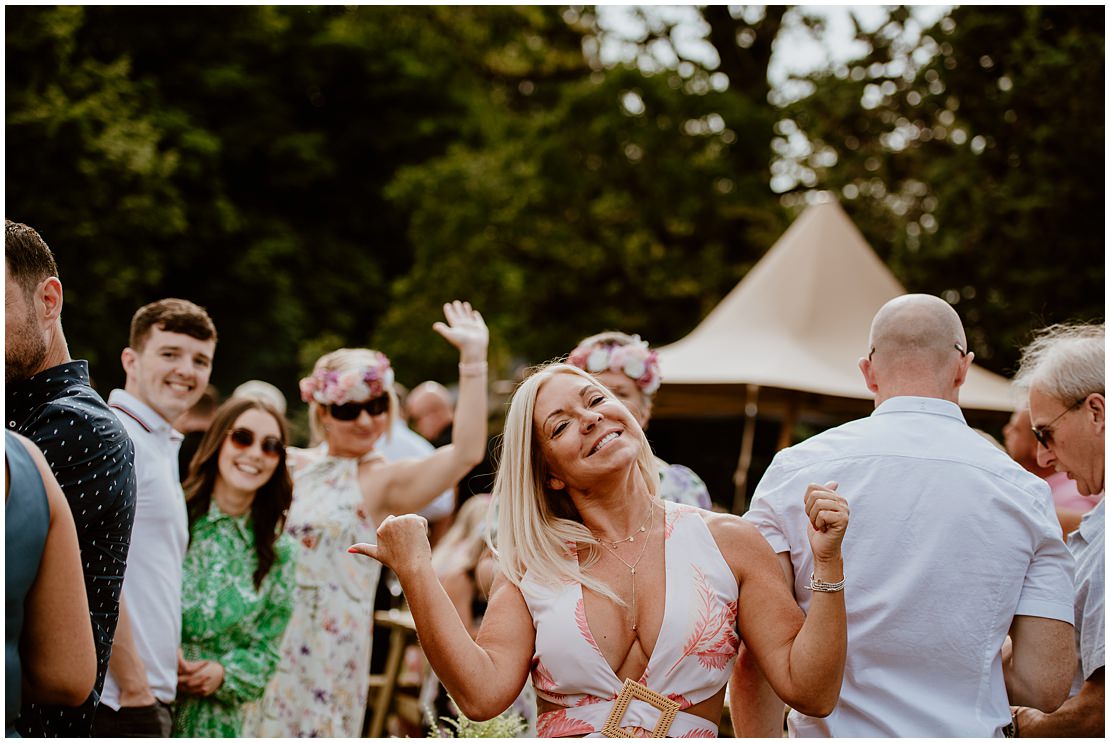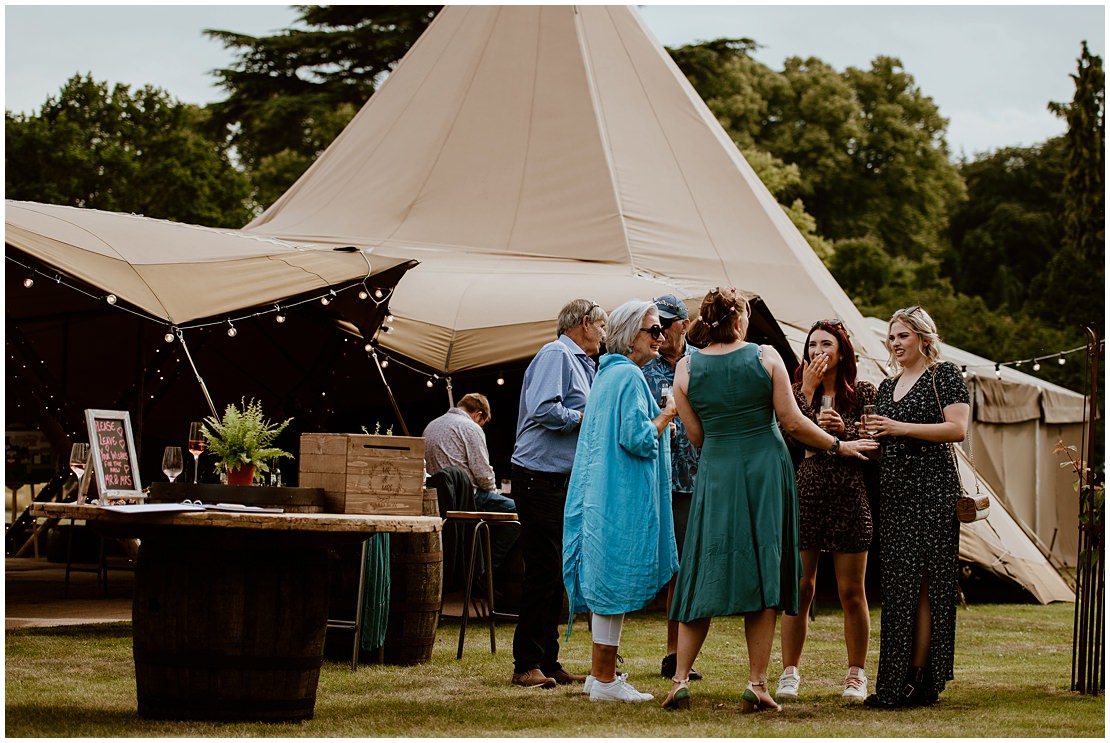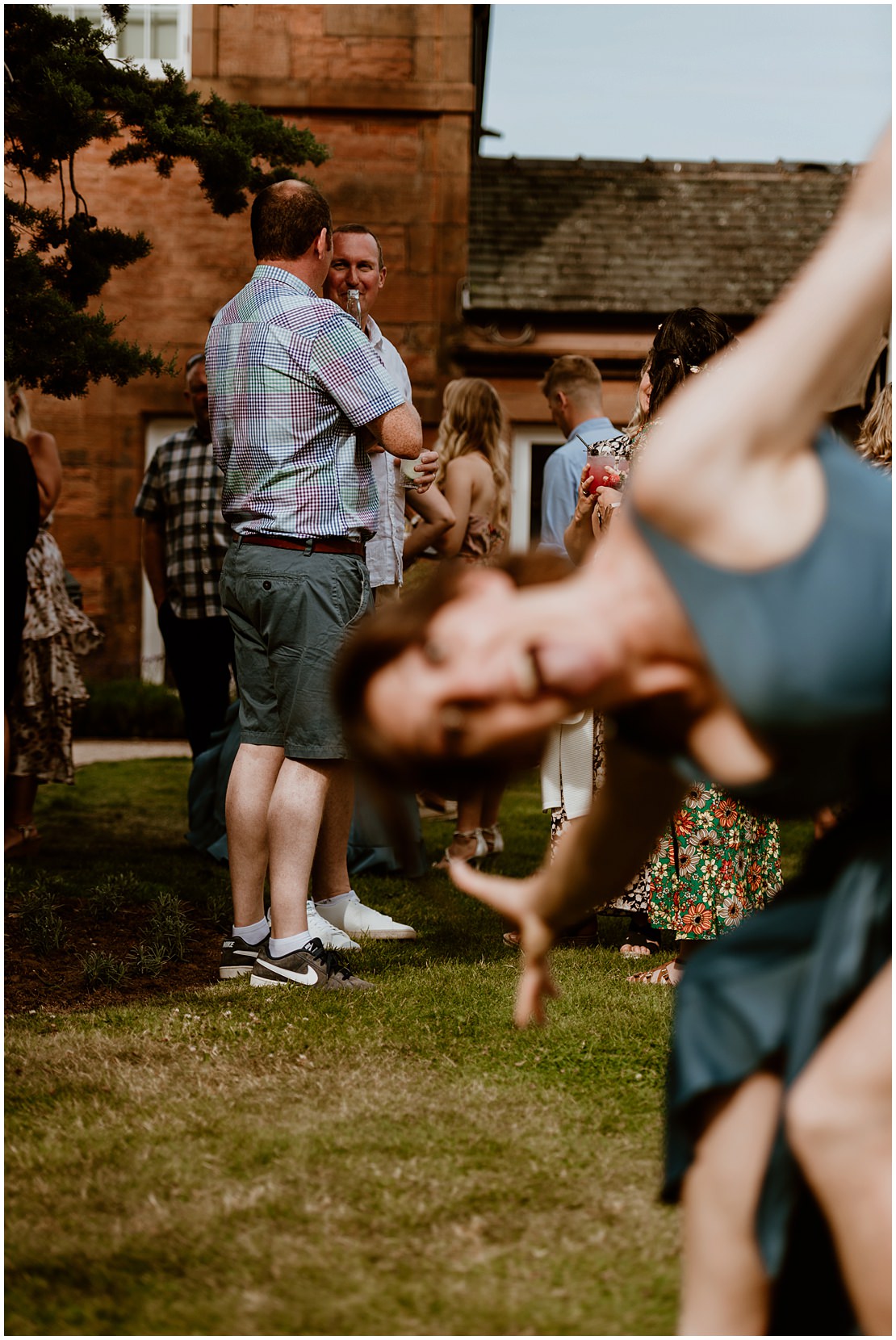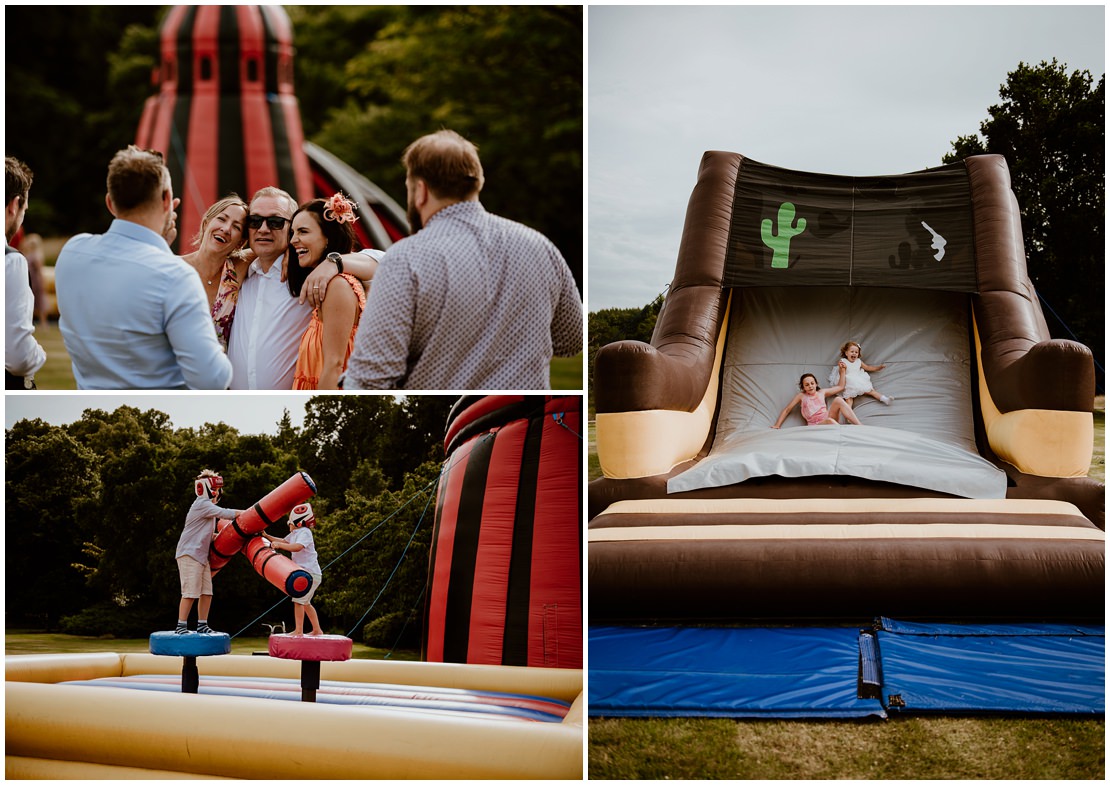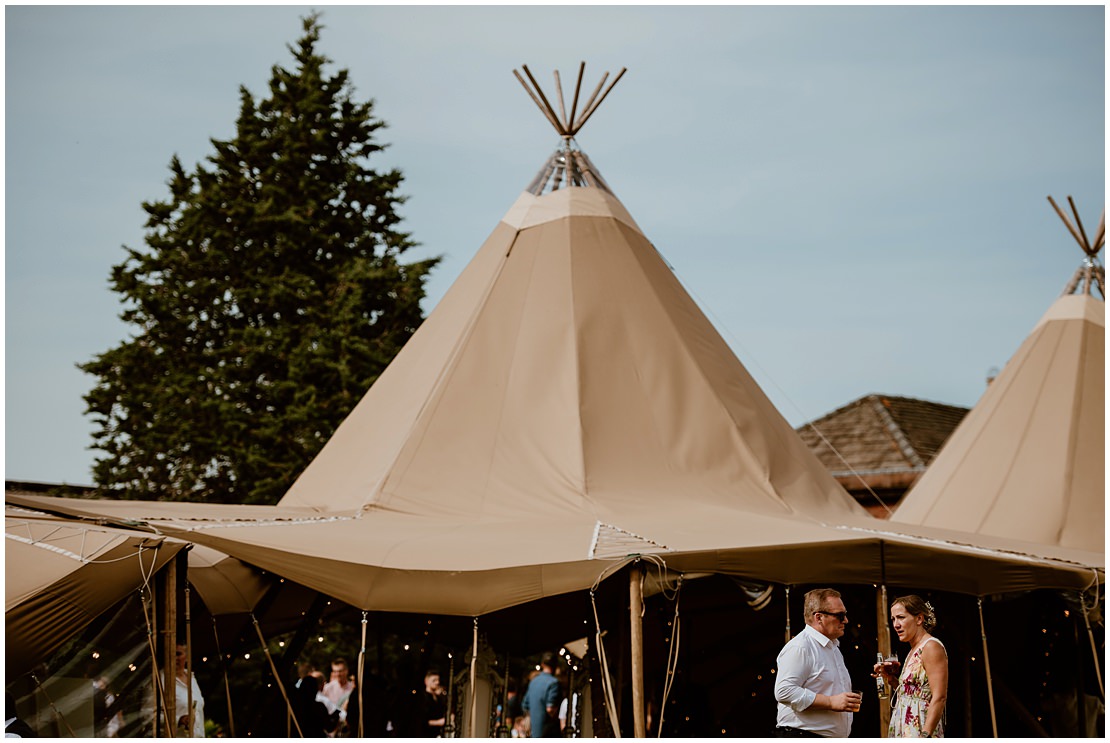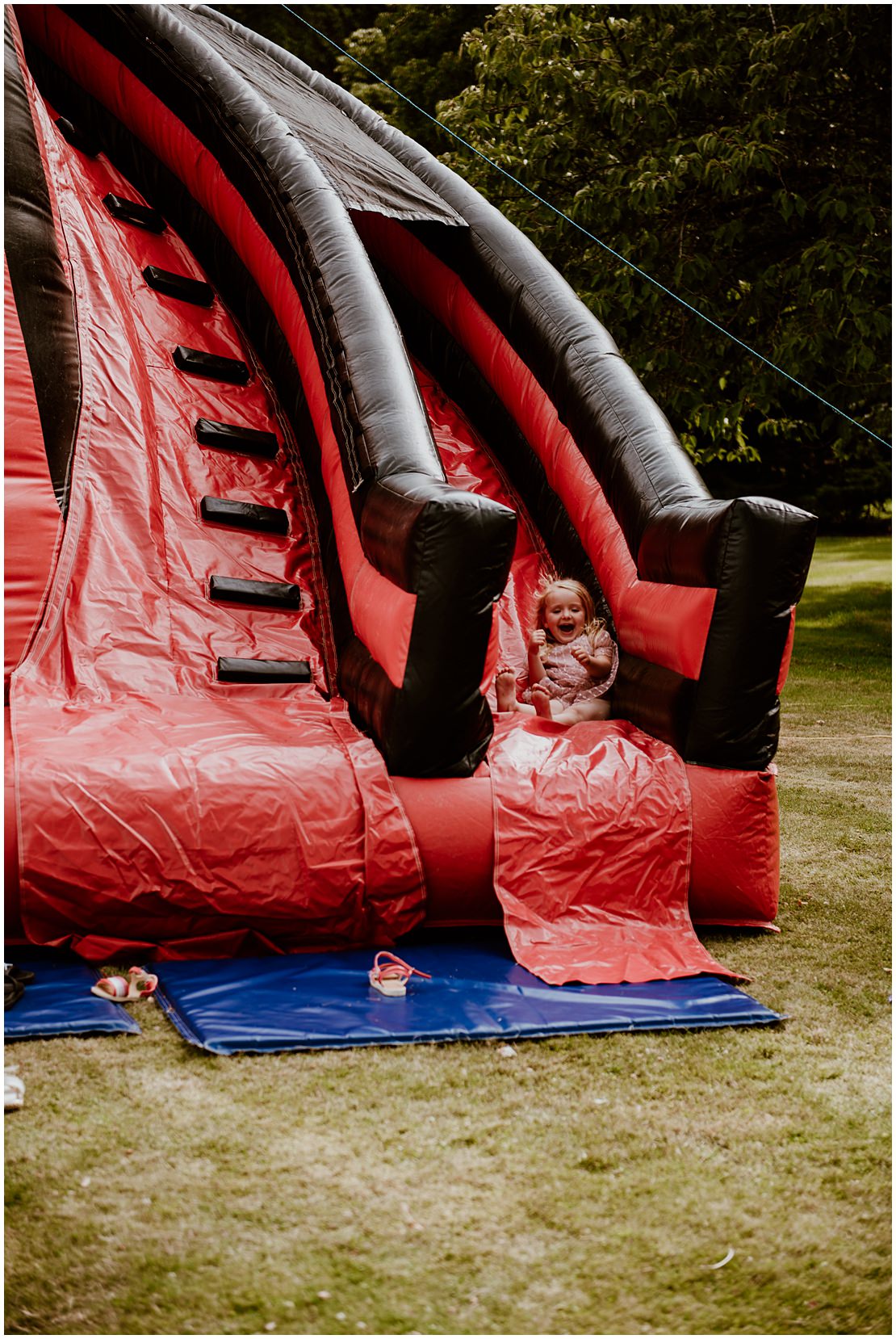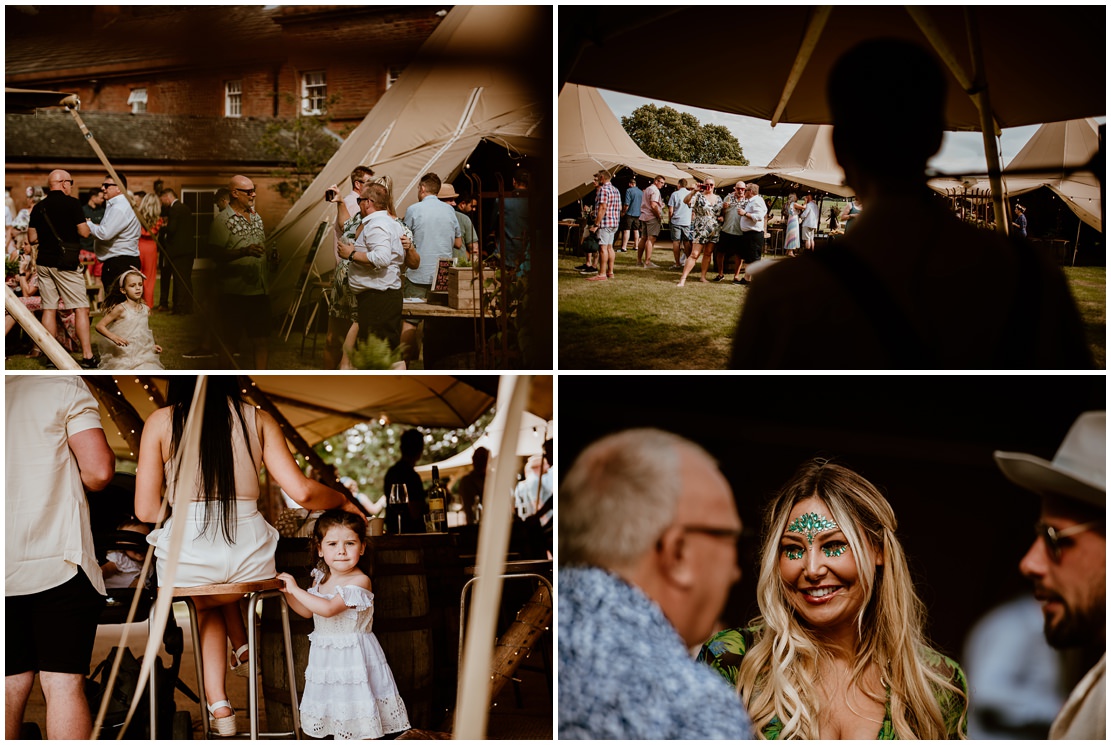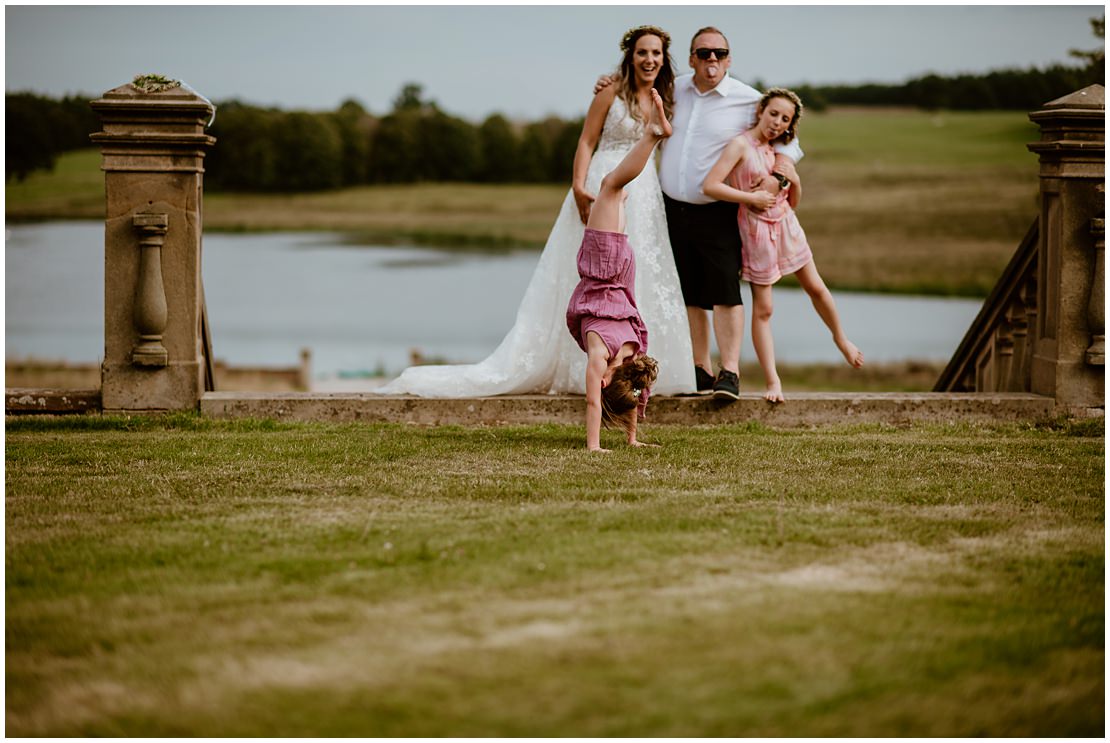 We had a nice little wander with David & Emily..... They stopped and had a beautiful moment on a swing.... until.....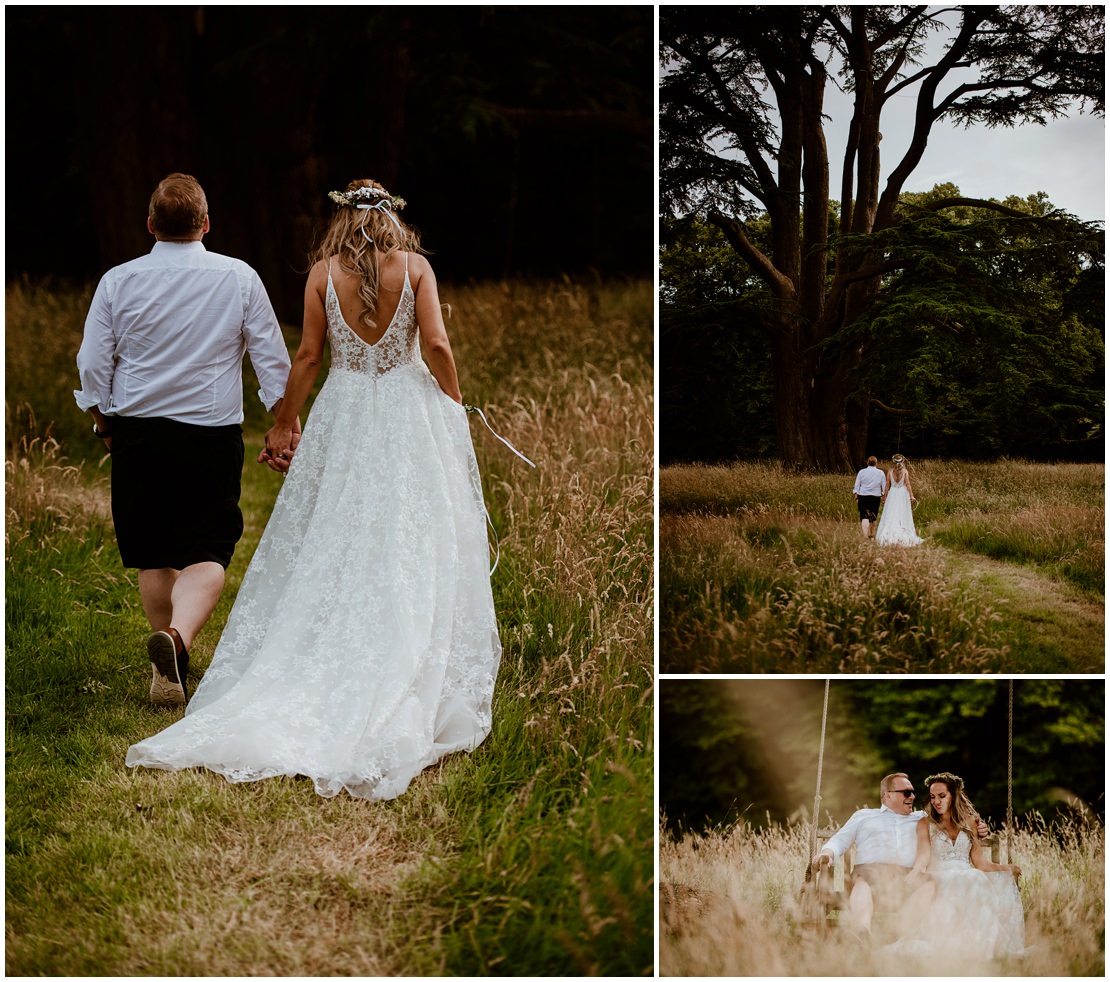 Yep.... this!!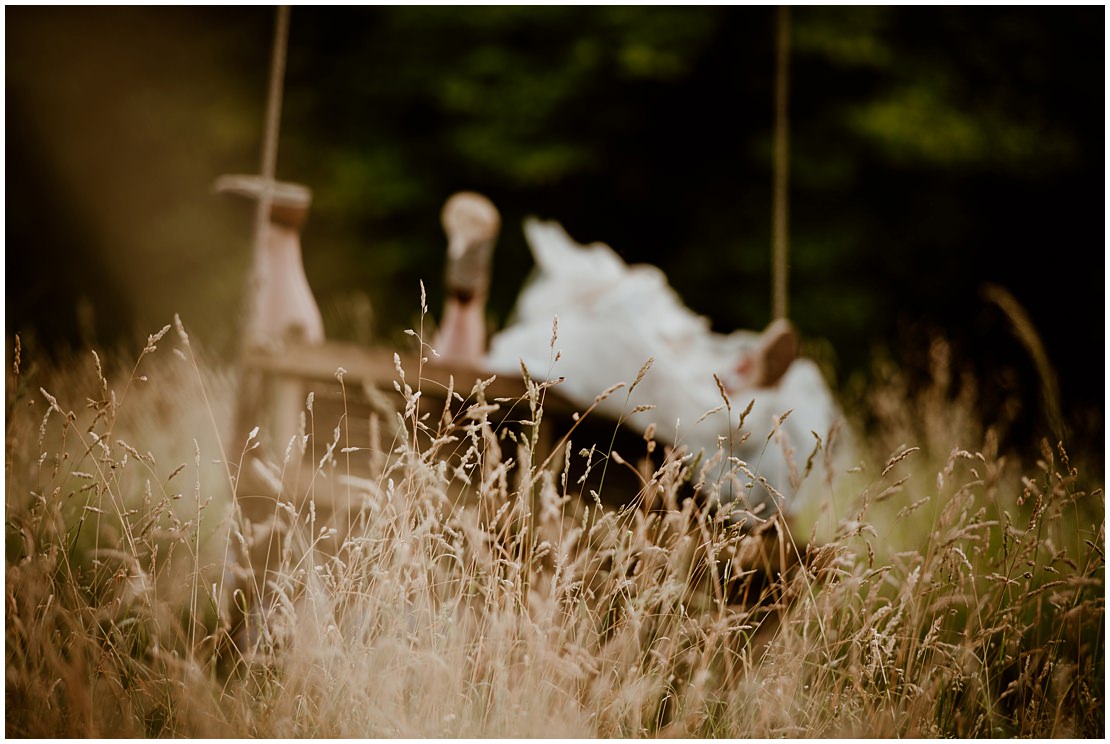 I don't think any of us have laughed as much in a long time, and for me, full of man flu on one of the hottest days of the year was rather difficult lol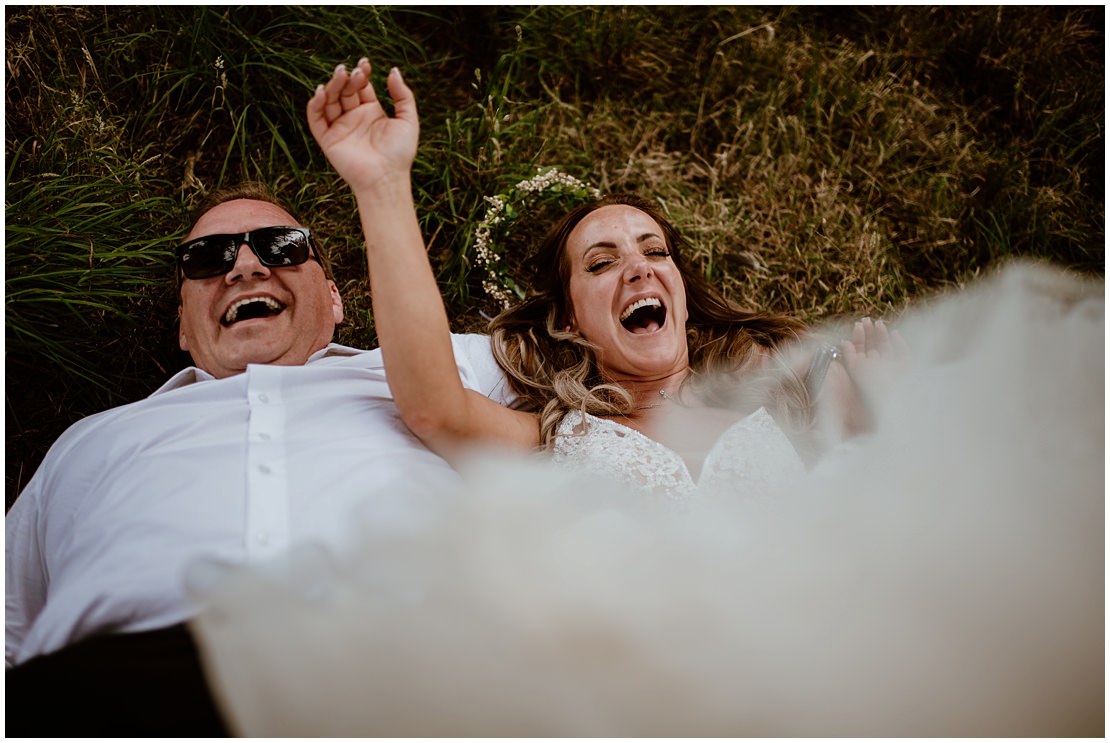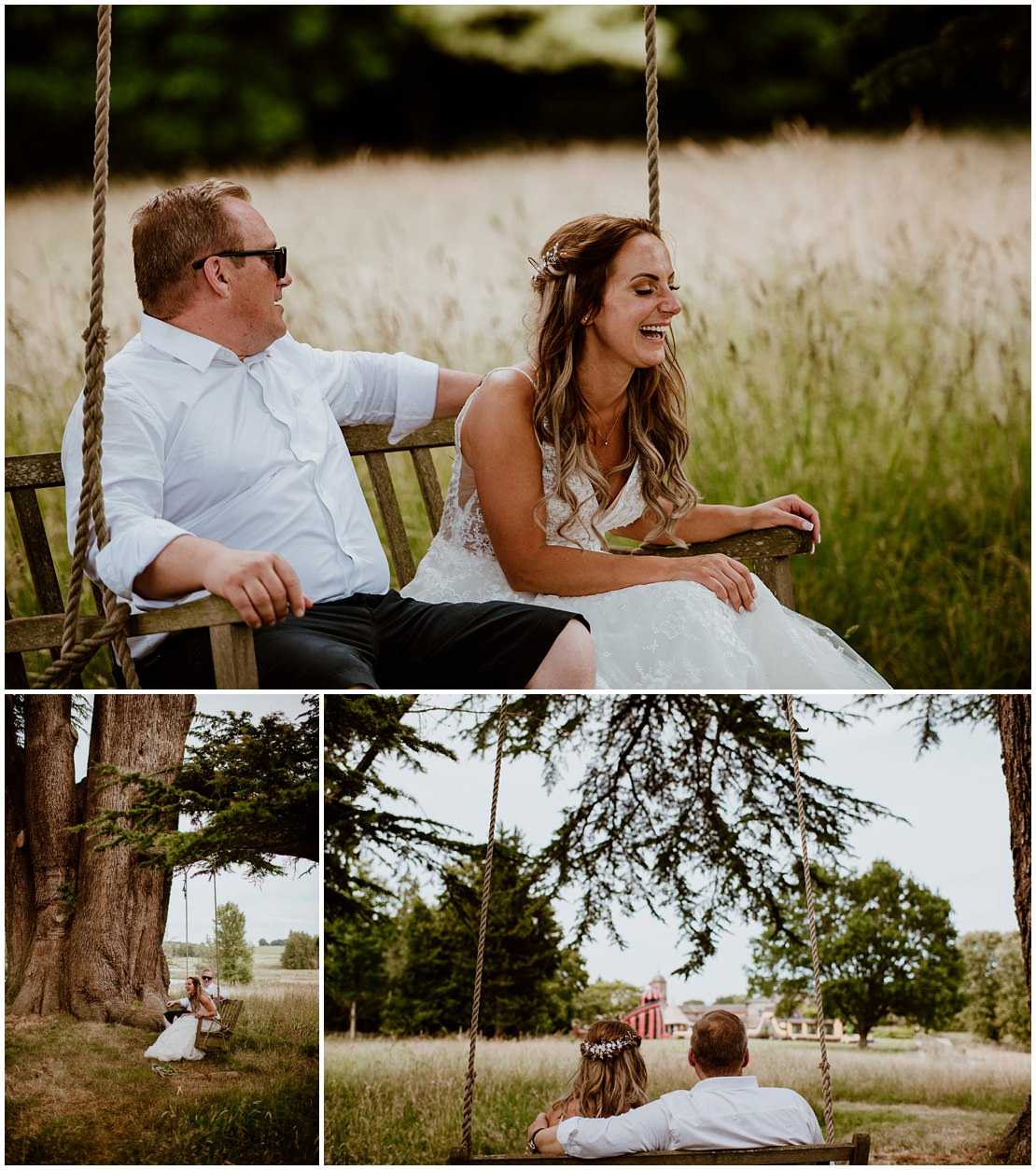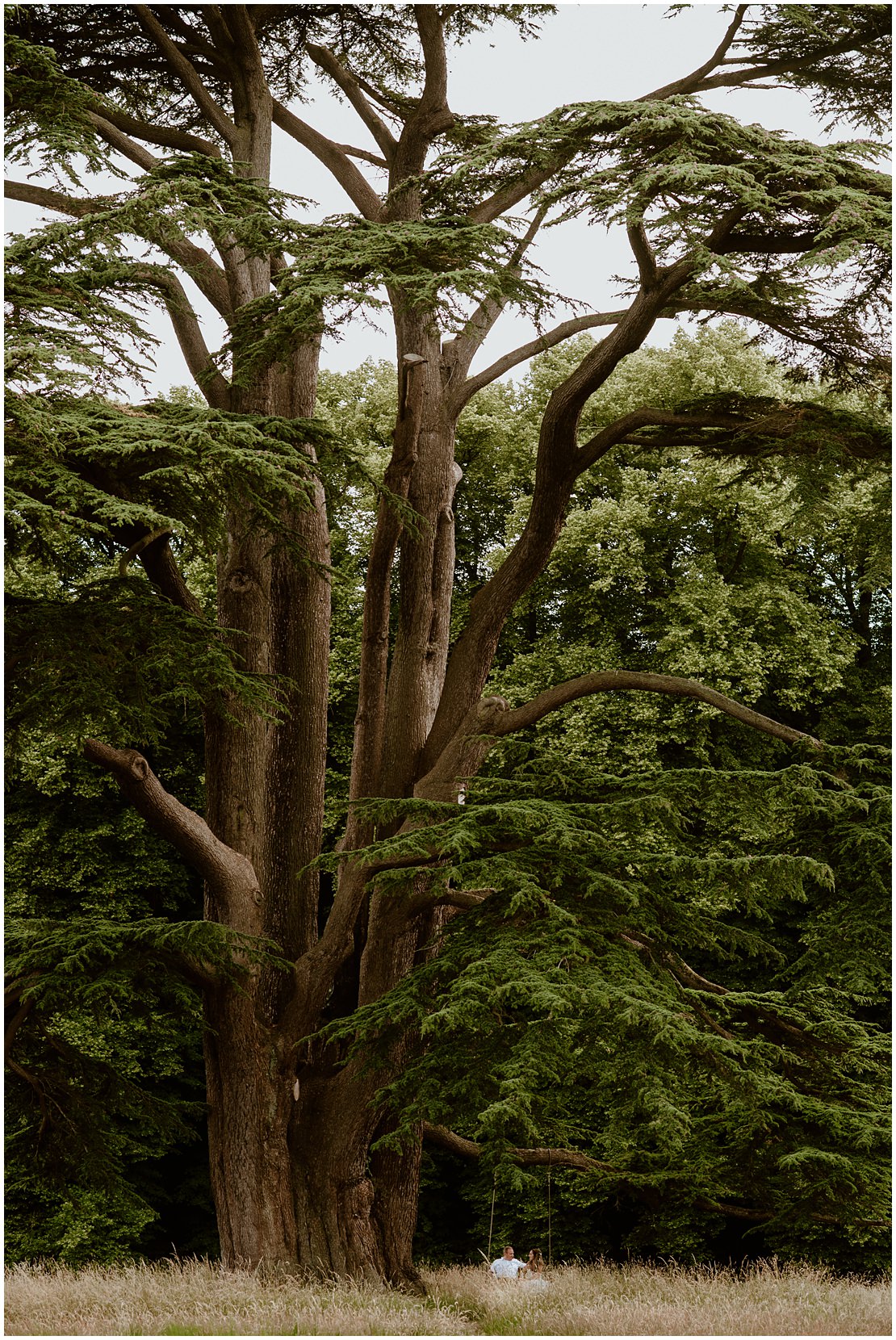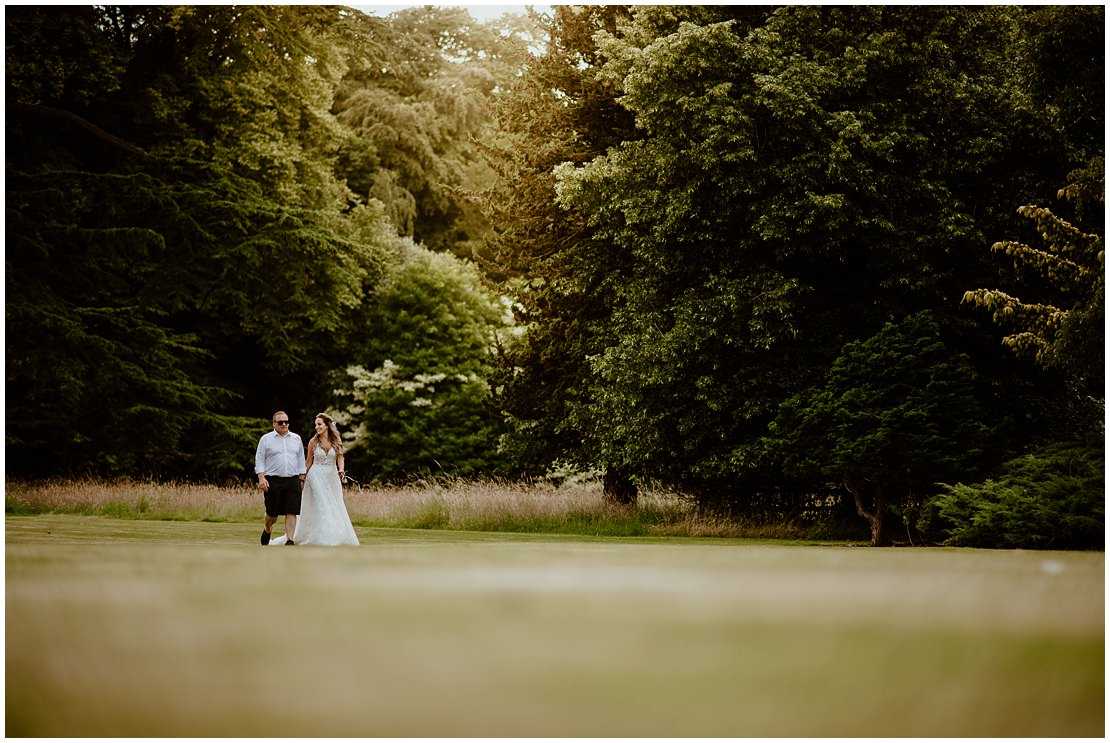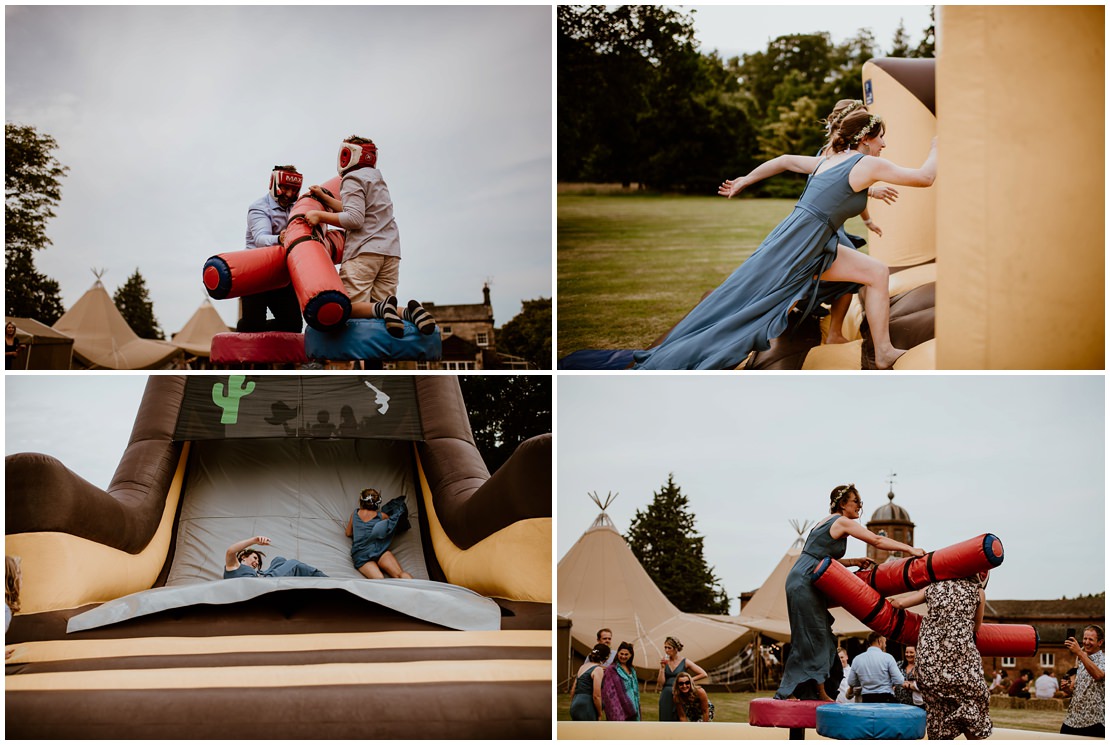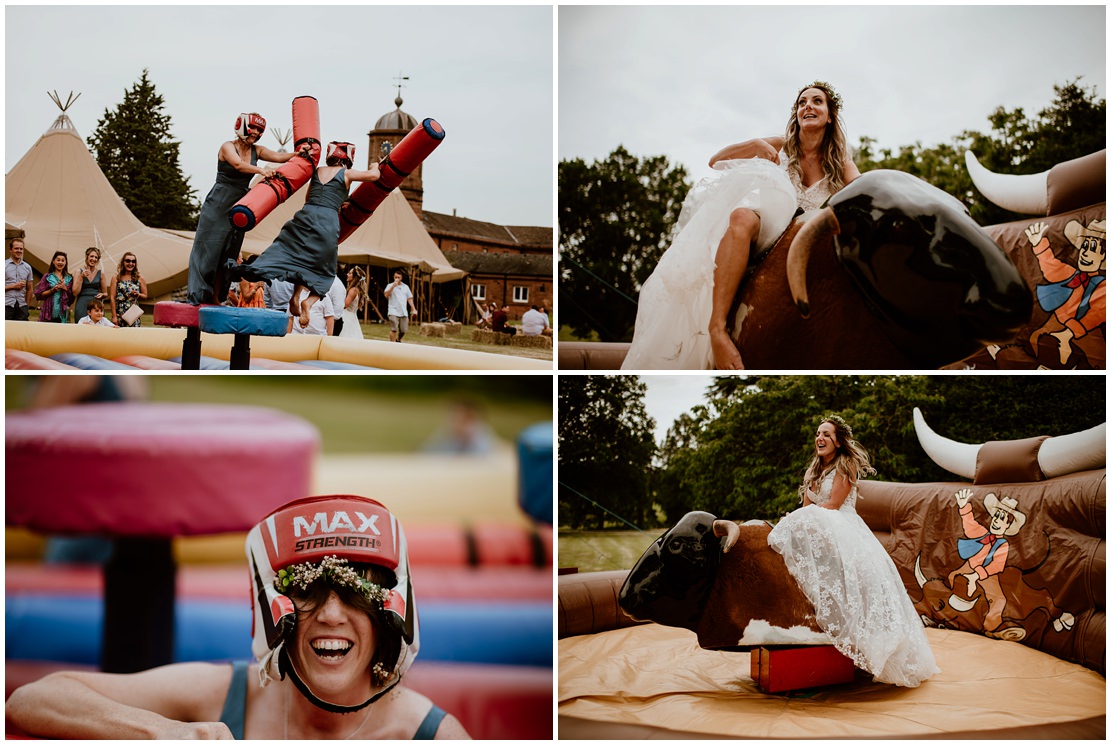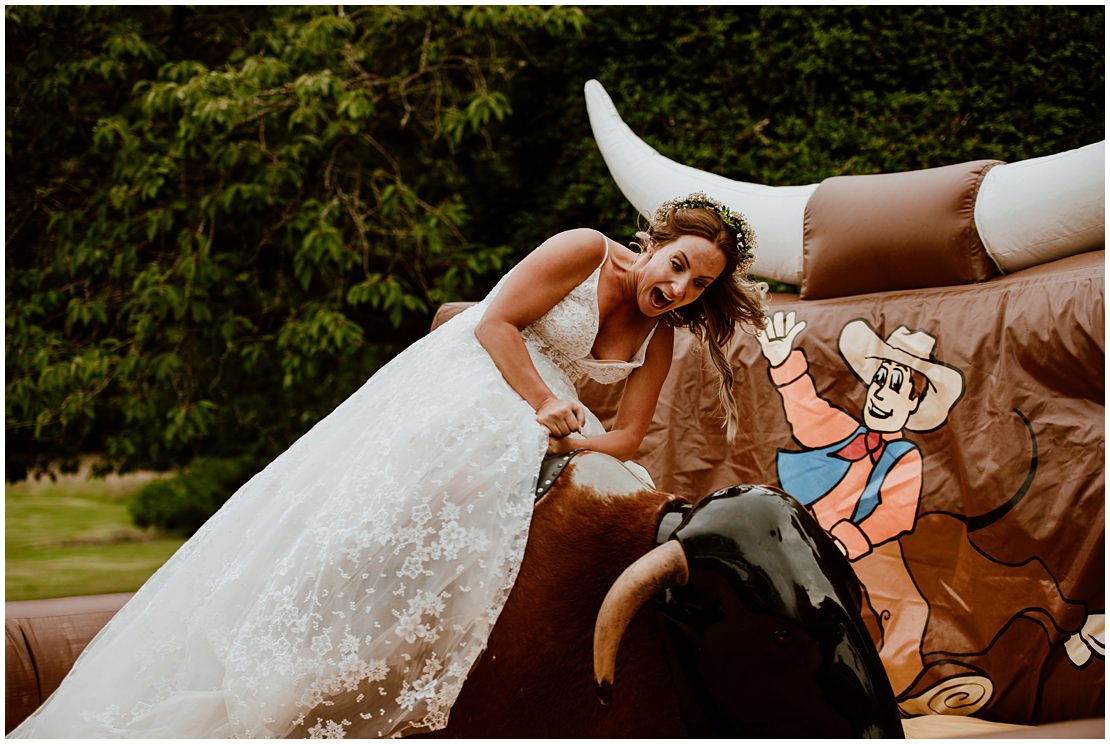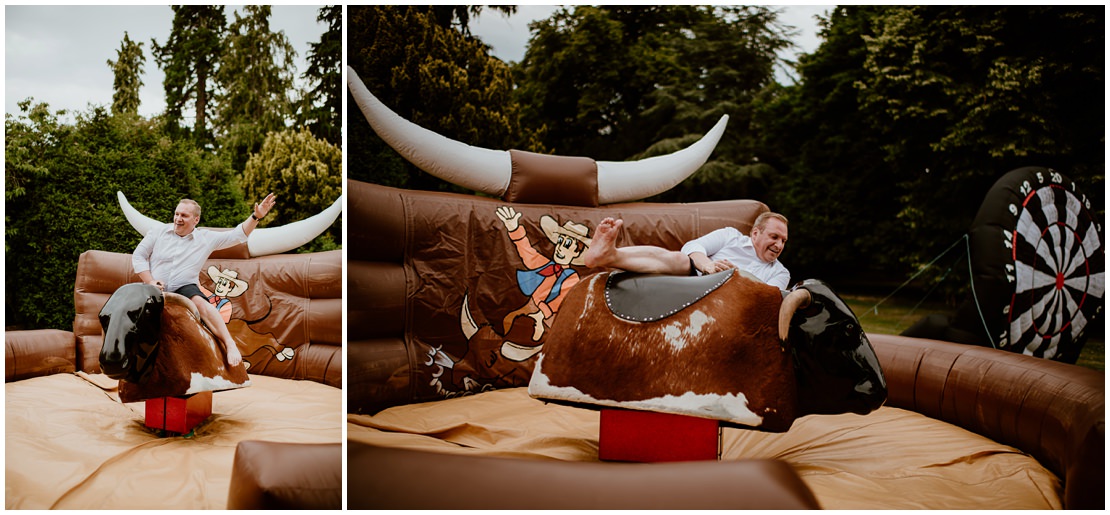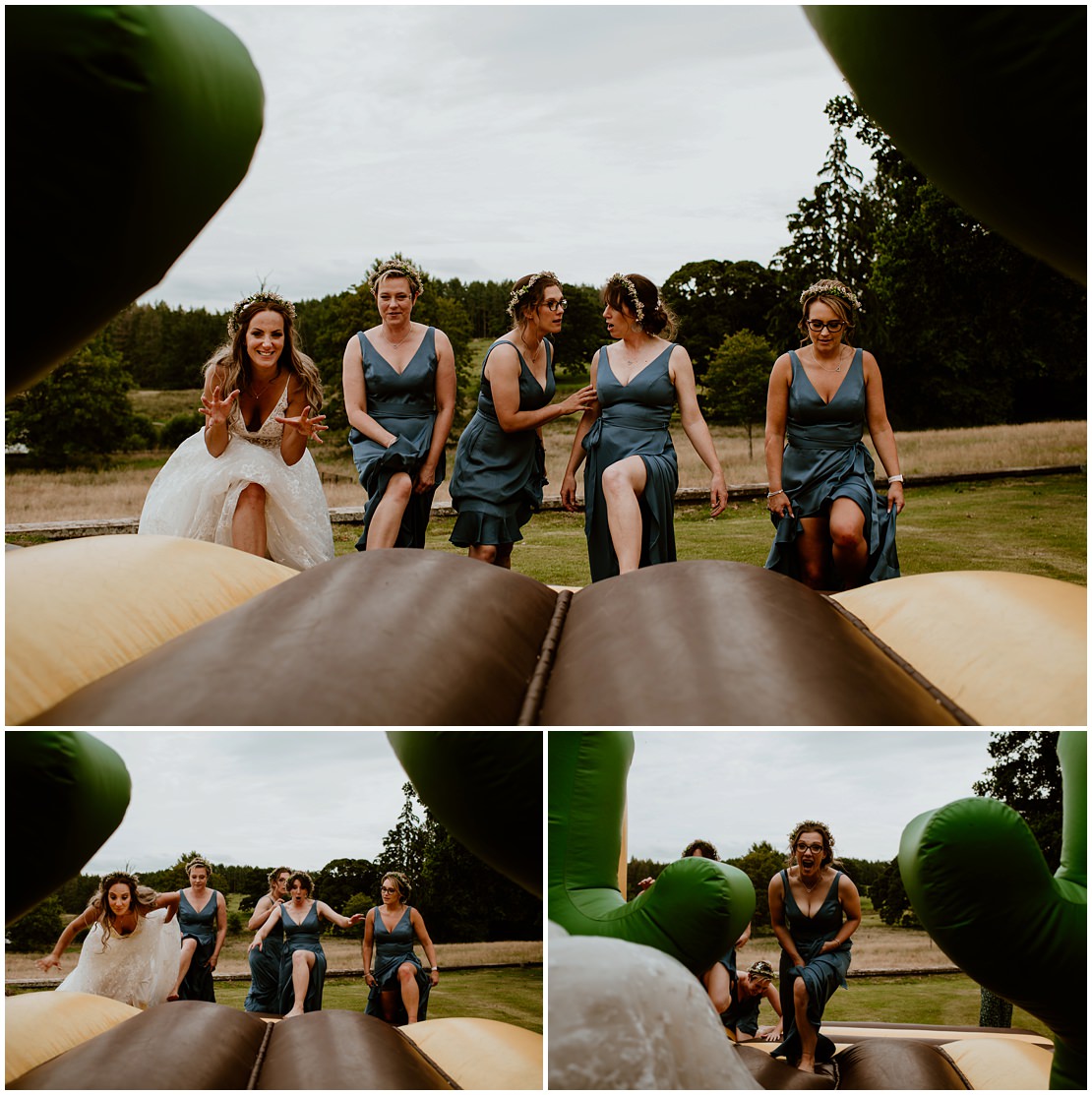 There's a selection of these photographs that will never be seen by the public!!!! :)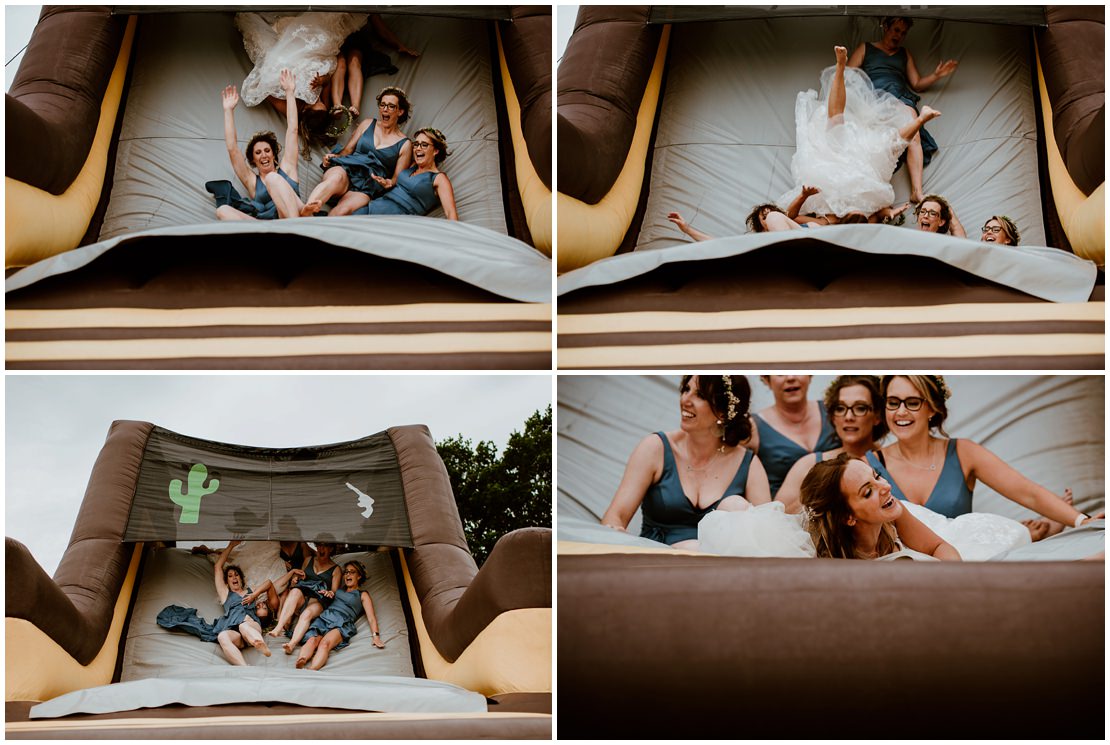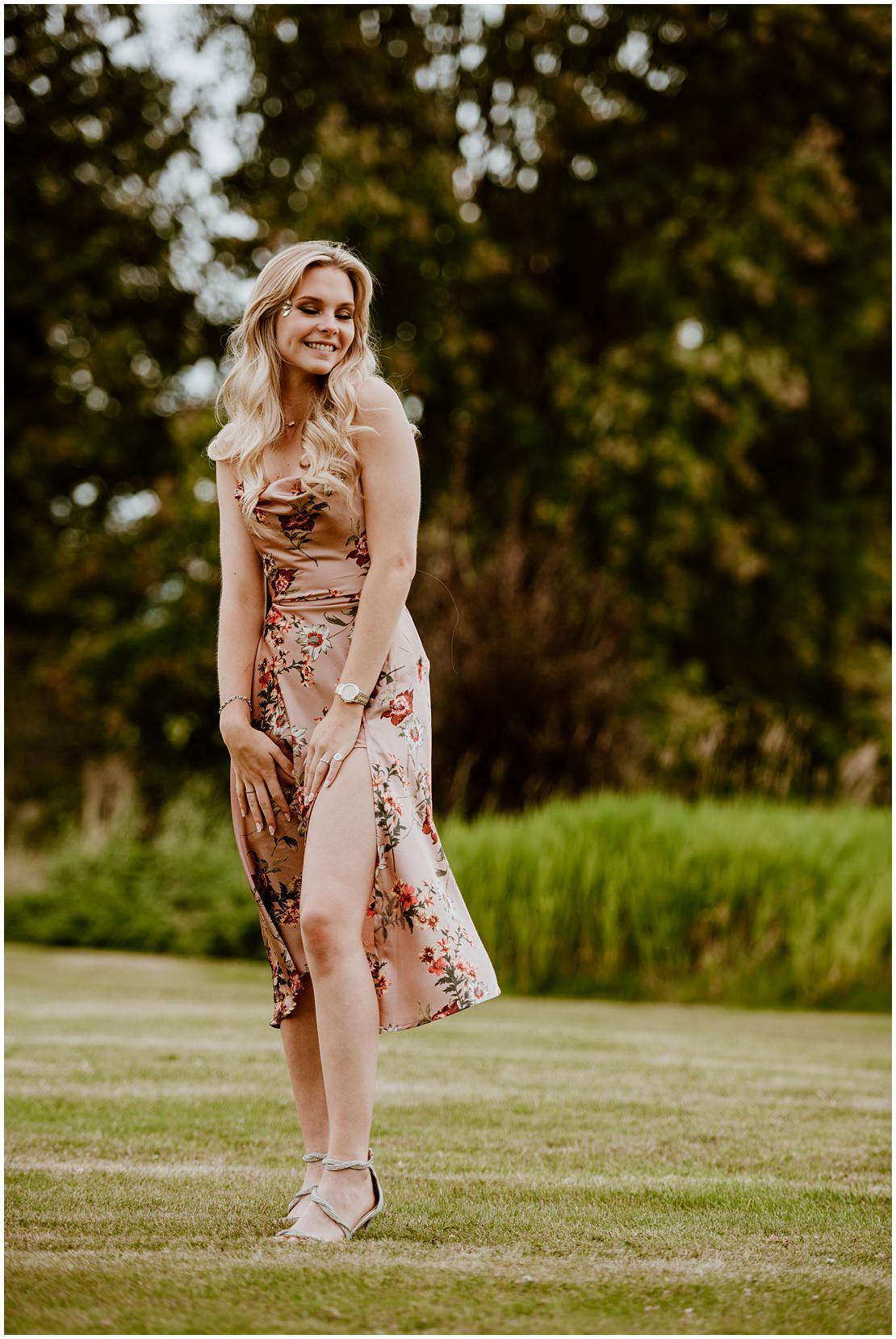 Time for SHOTS!!!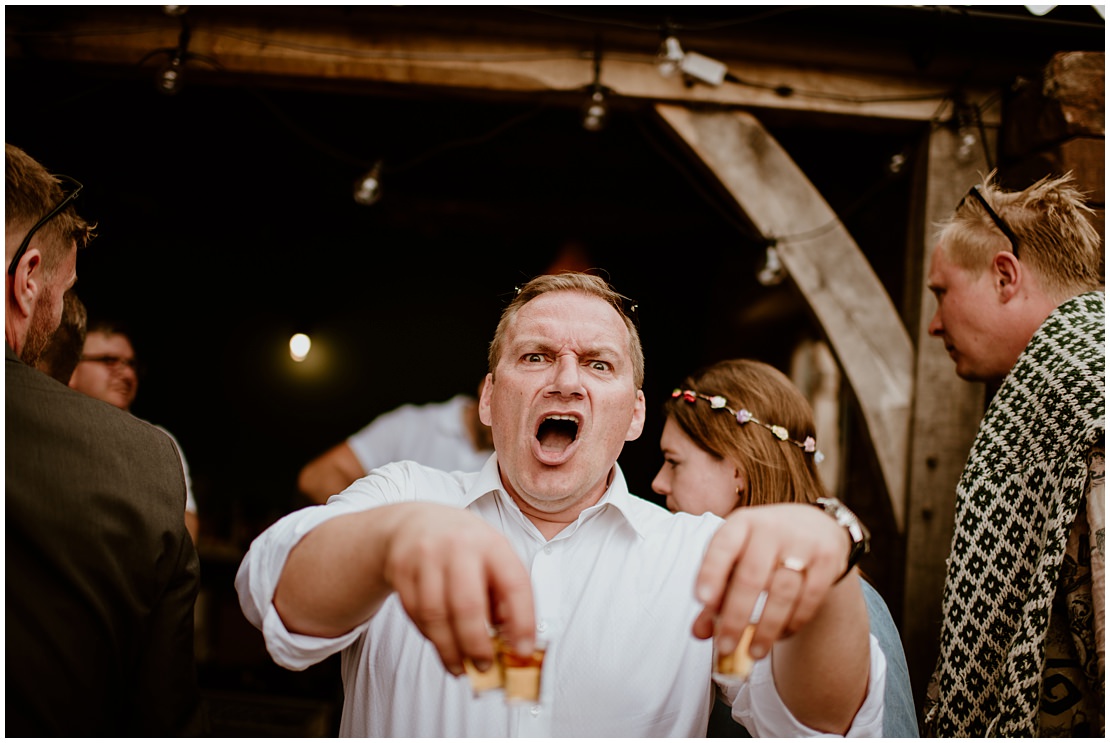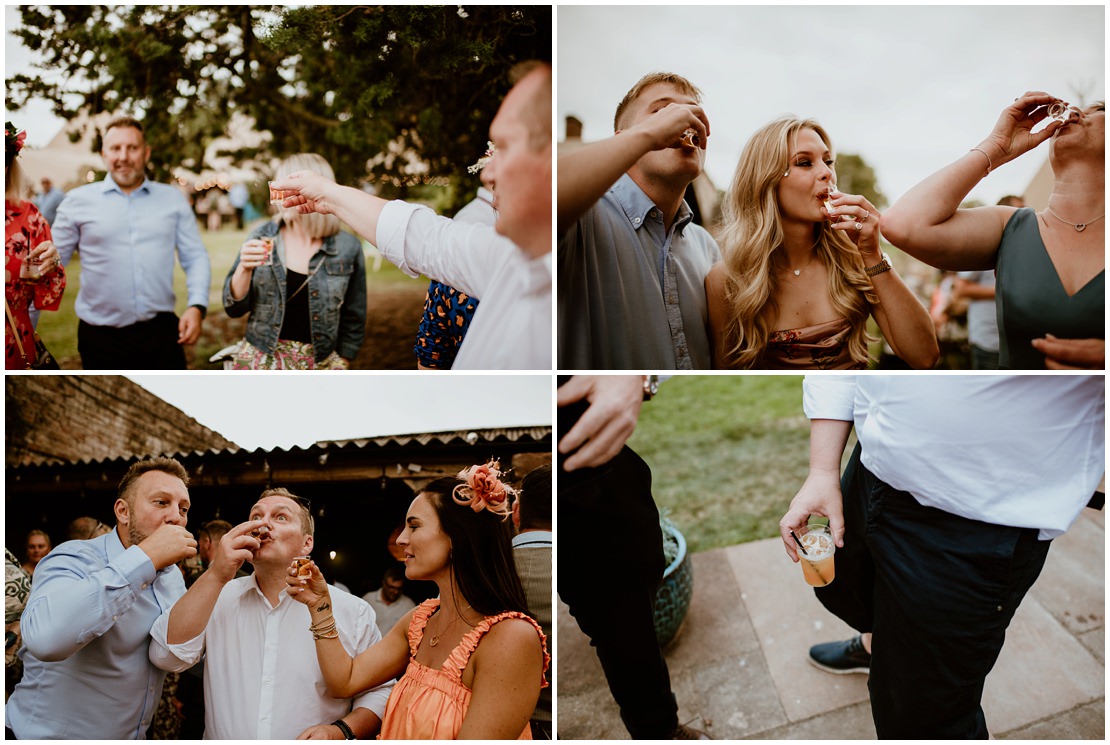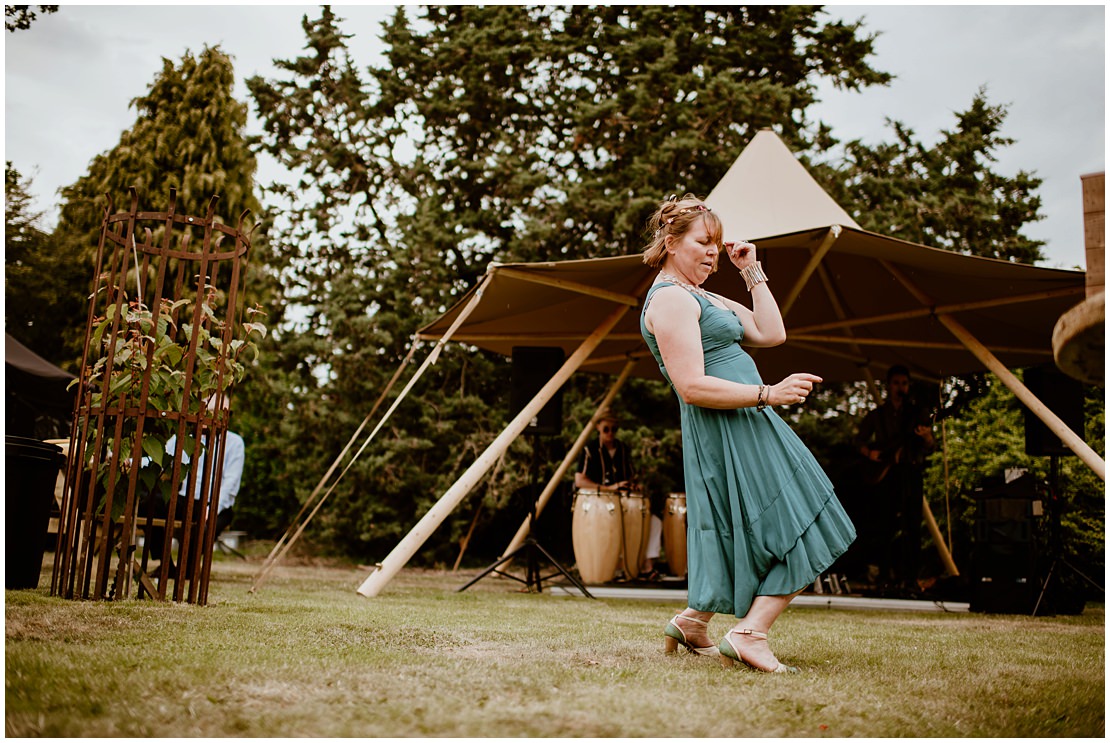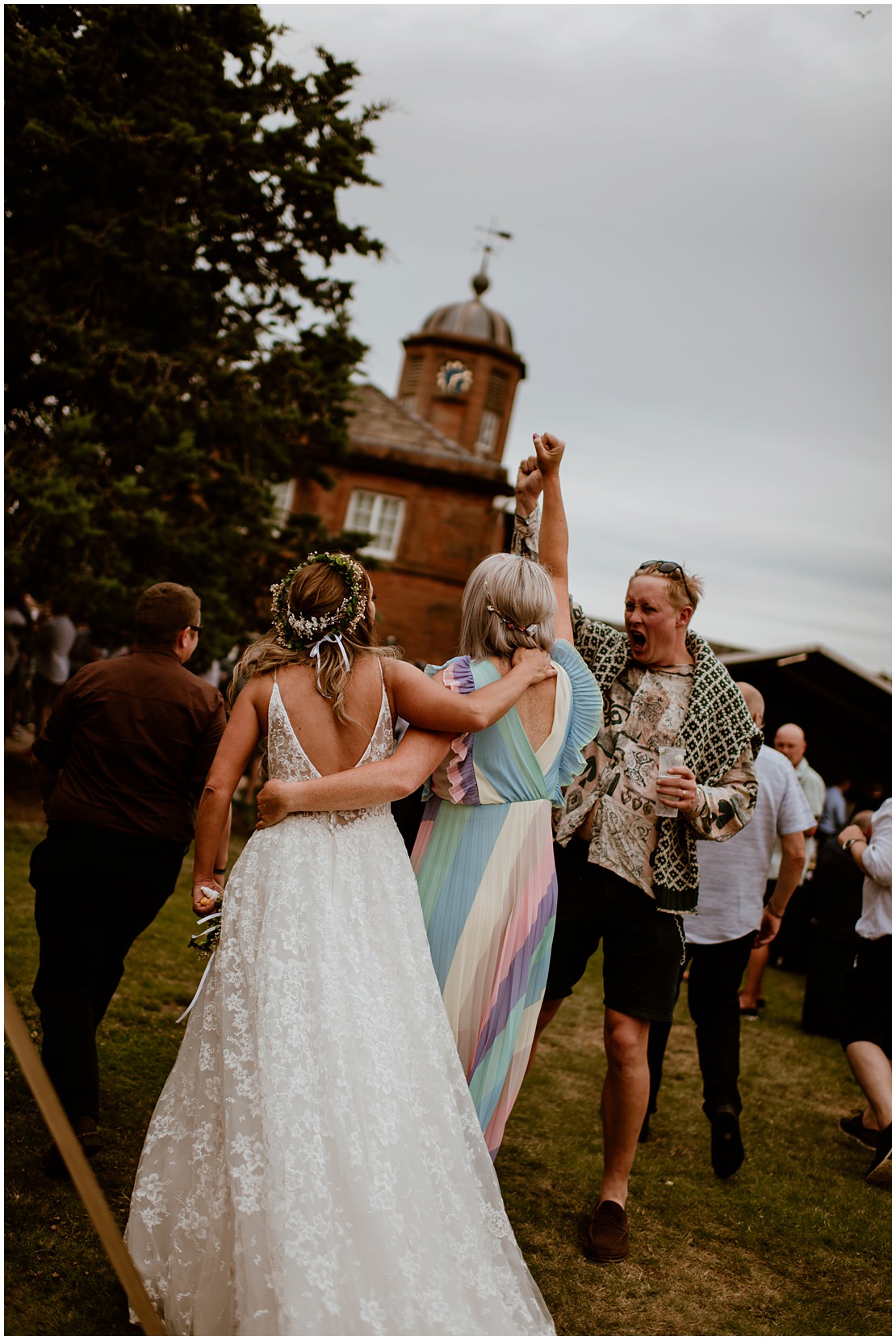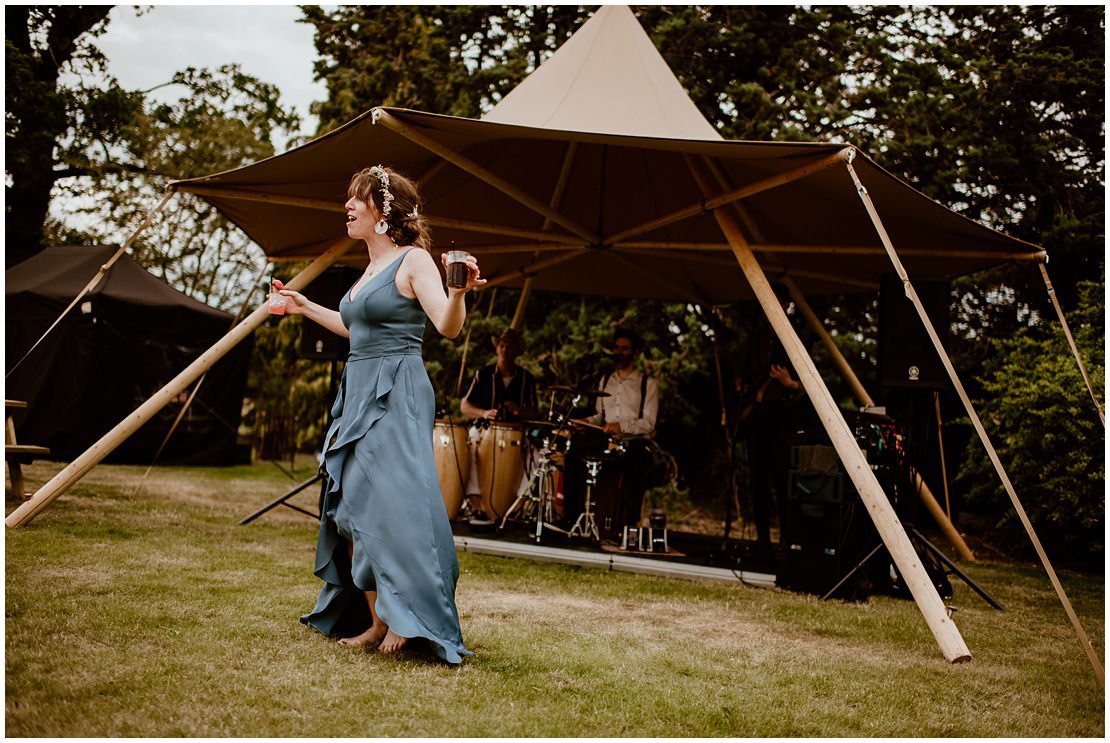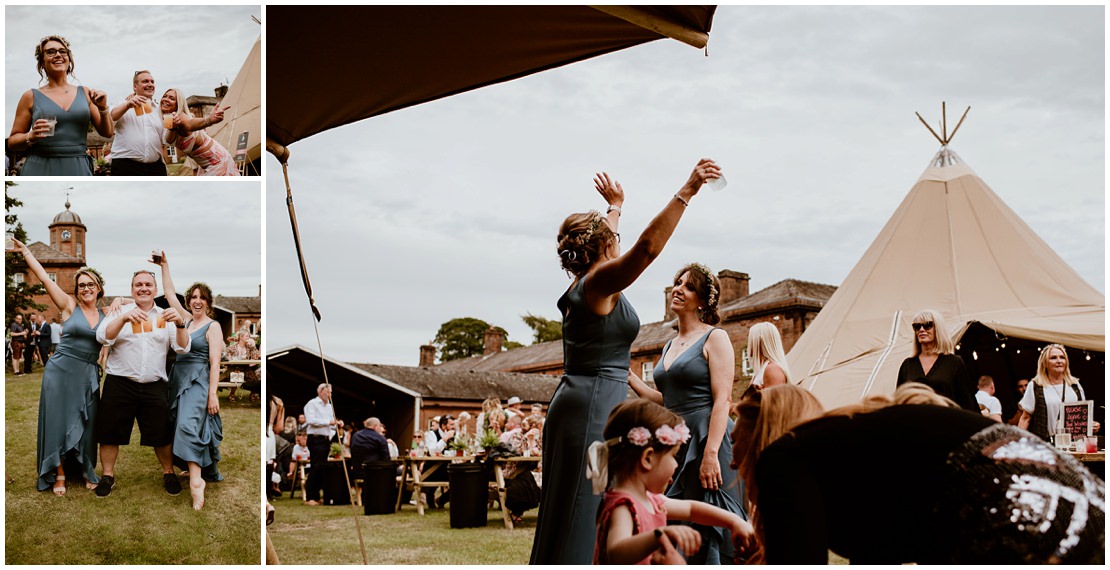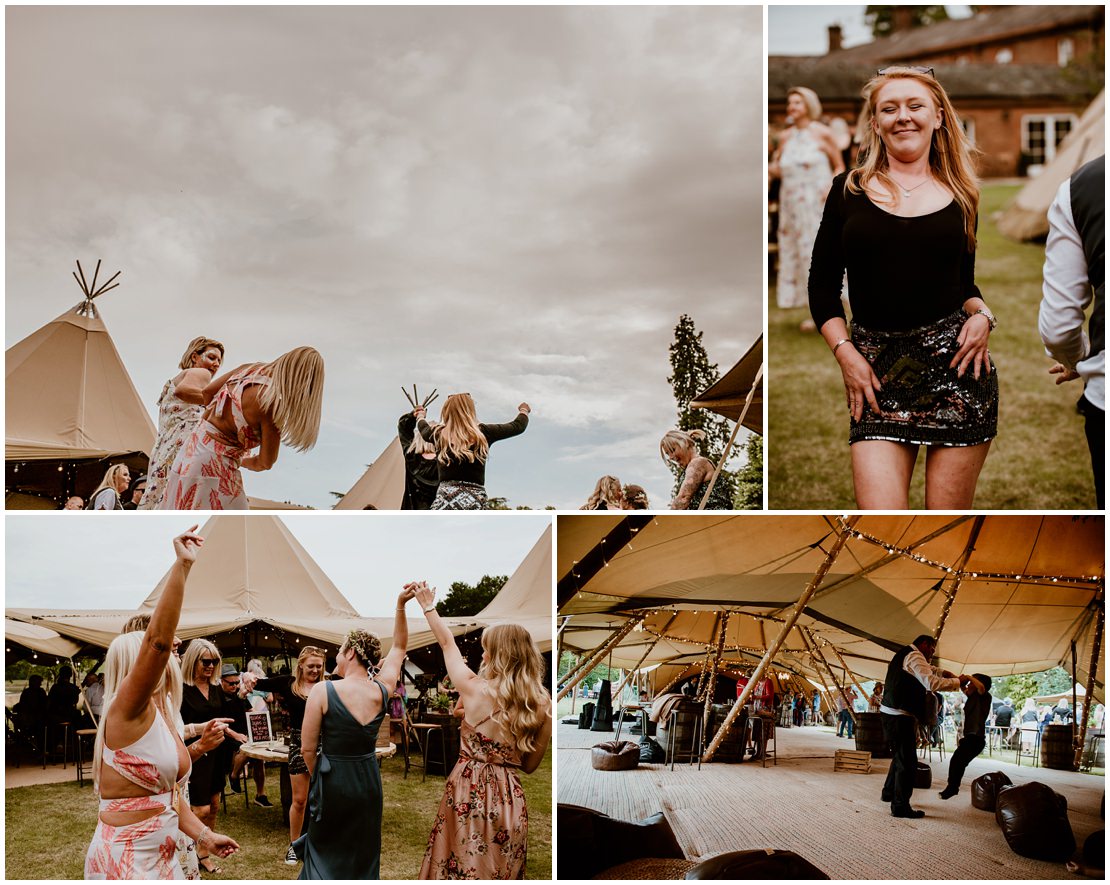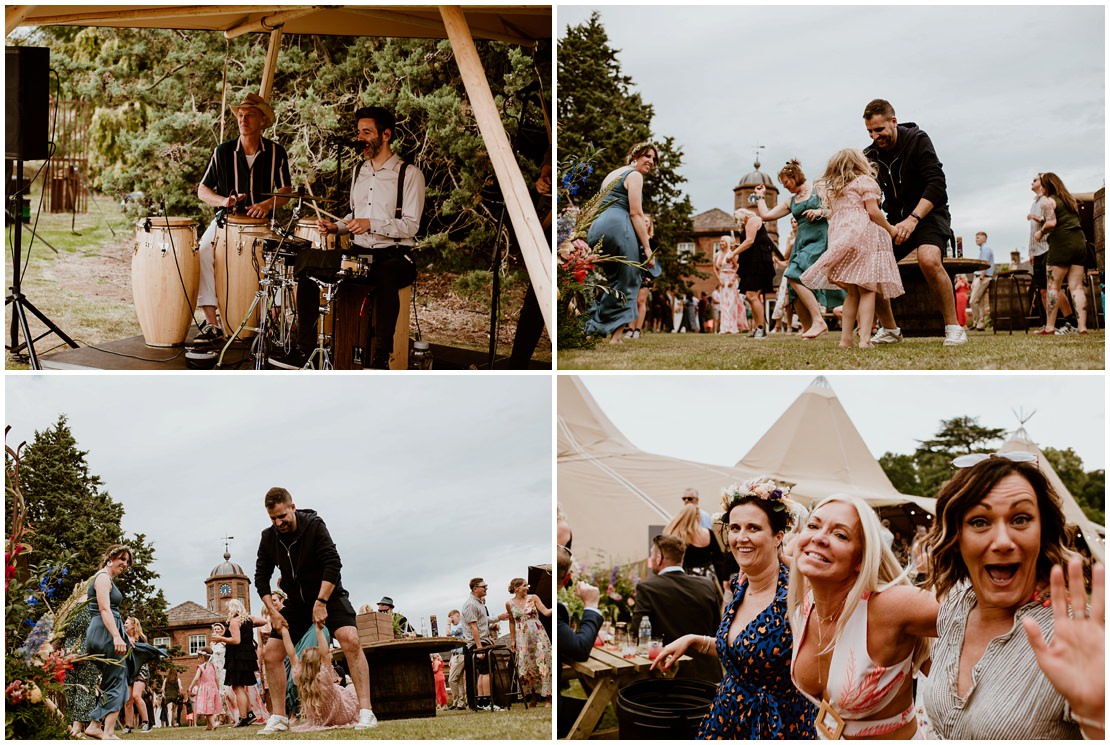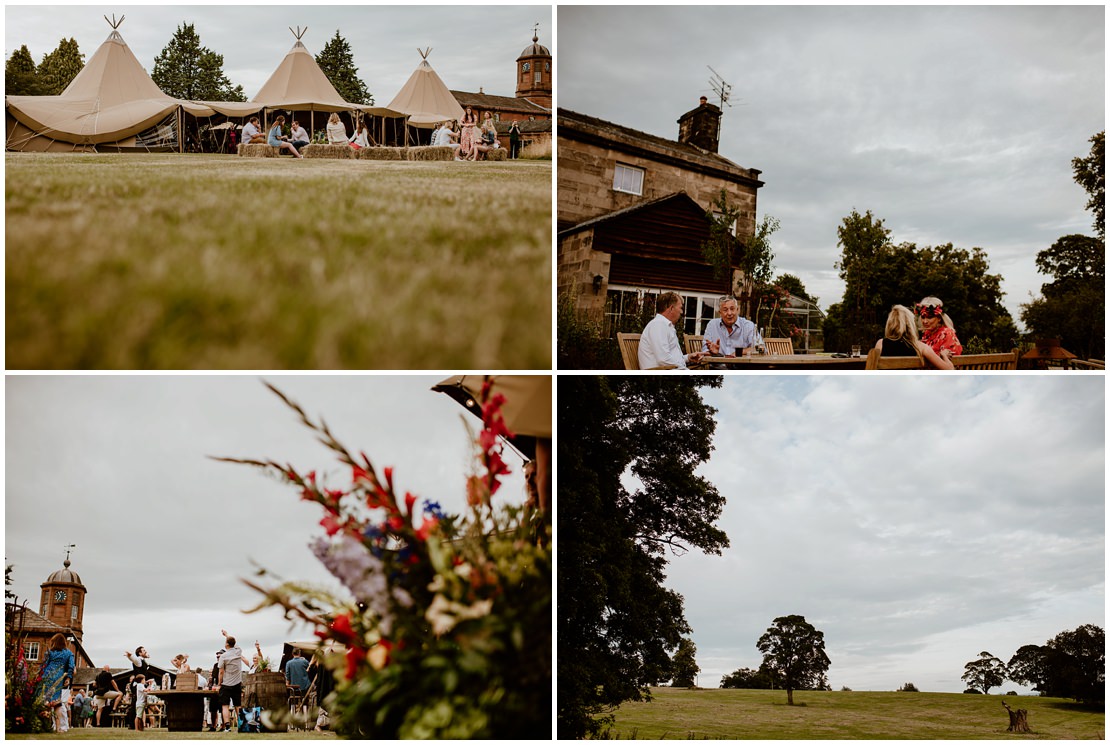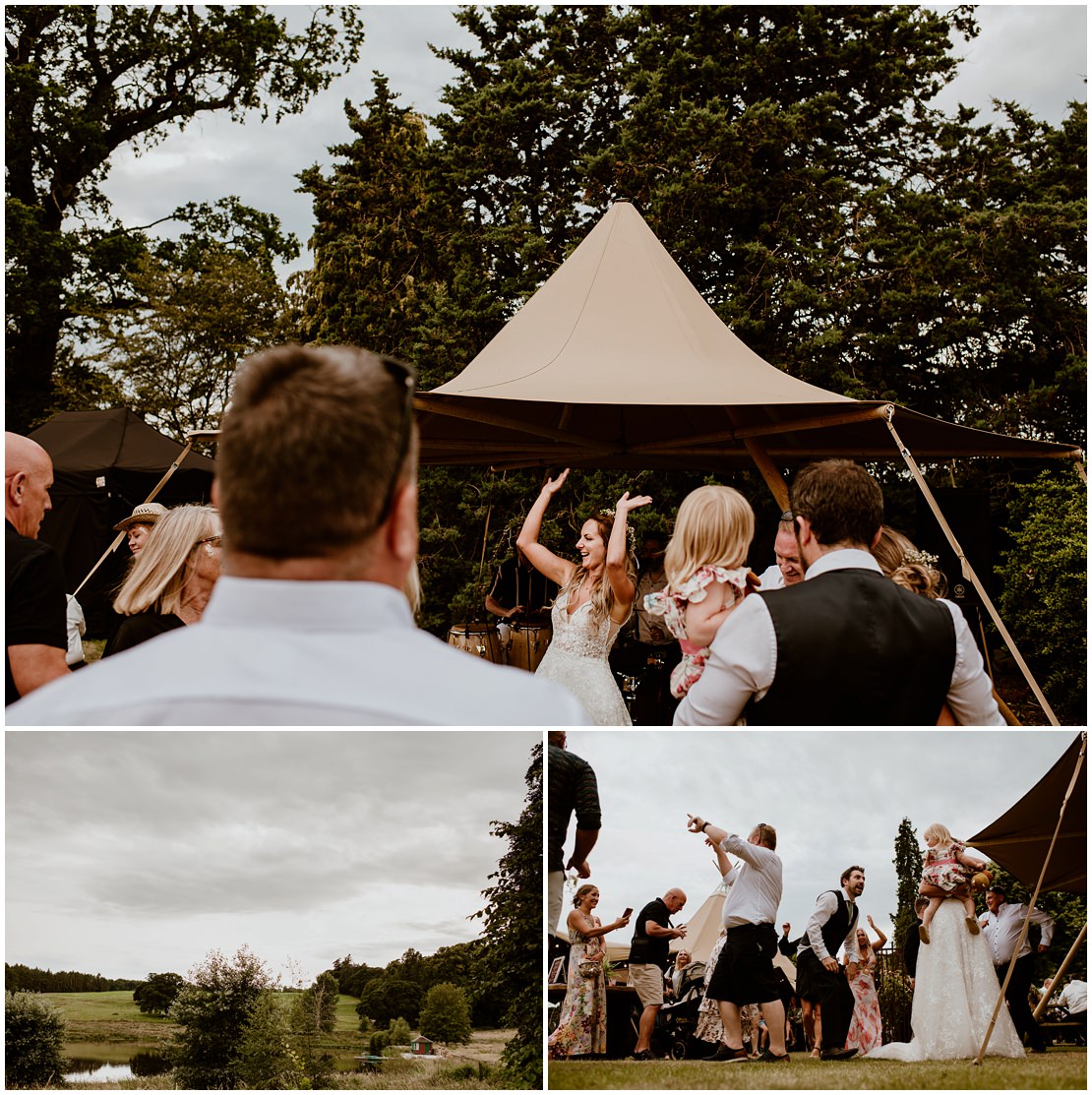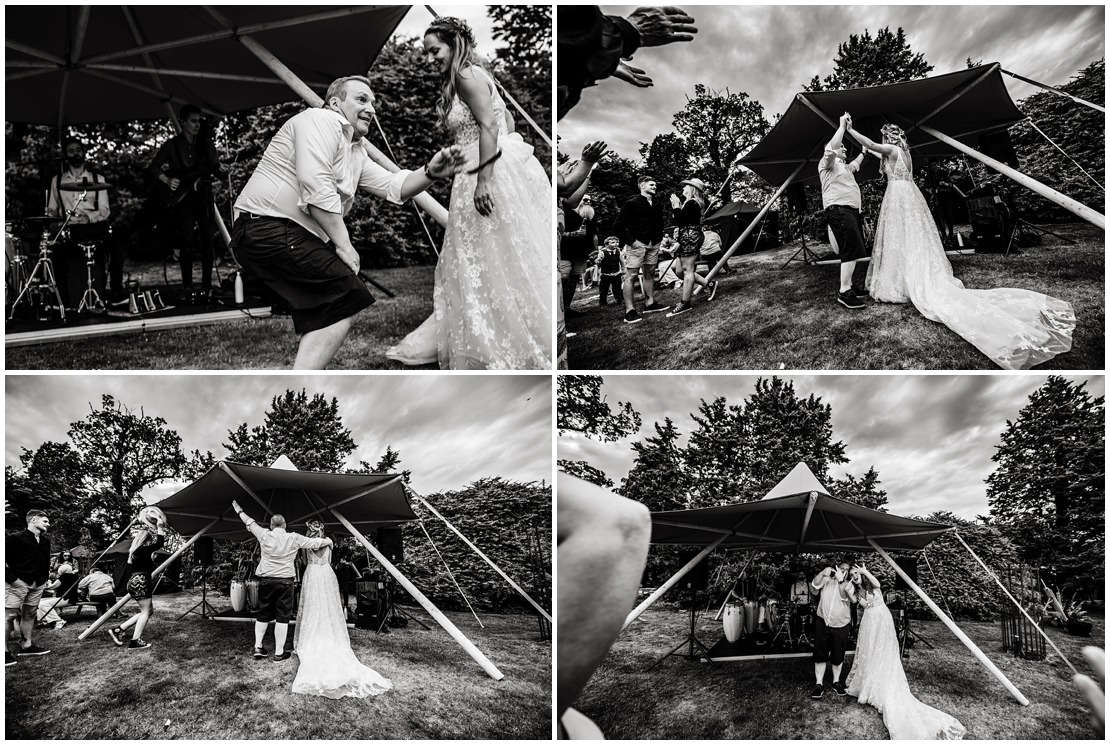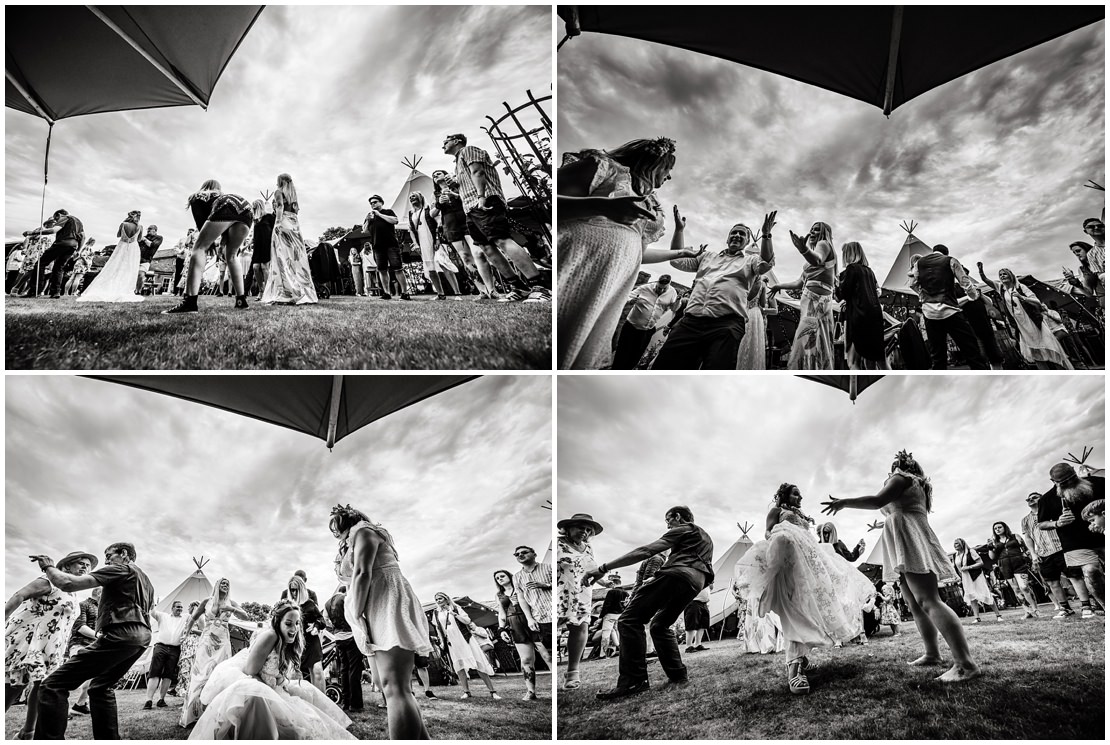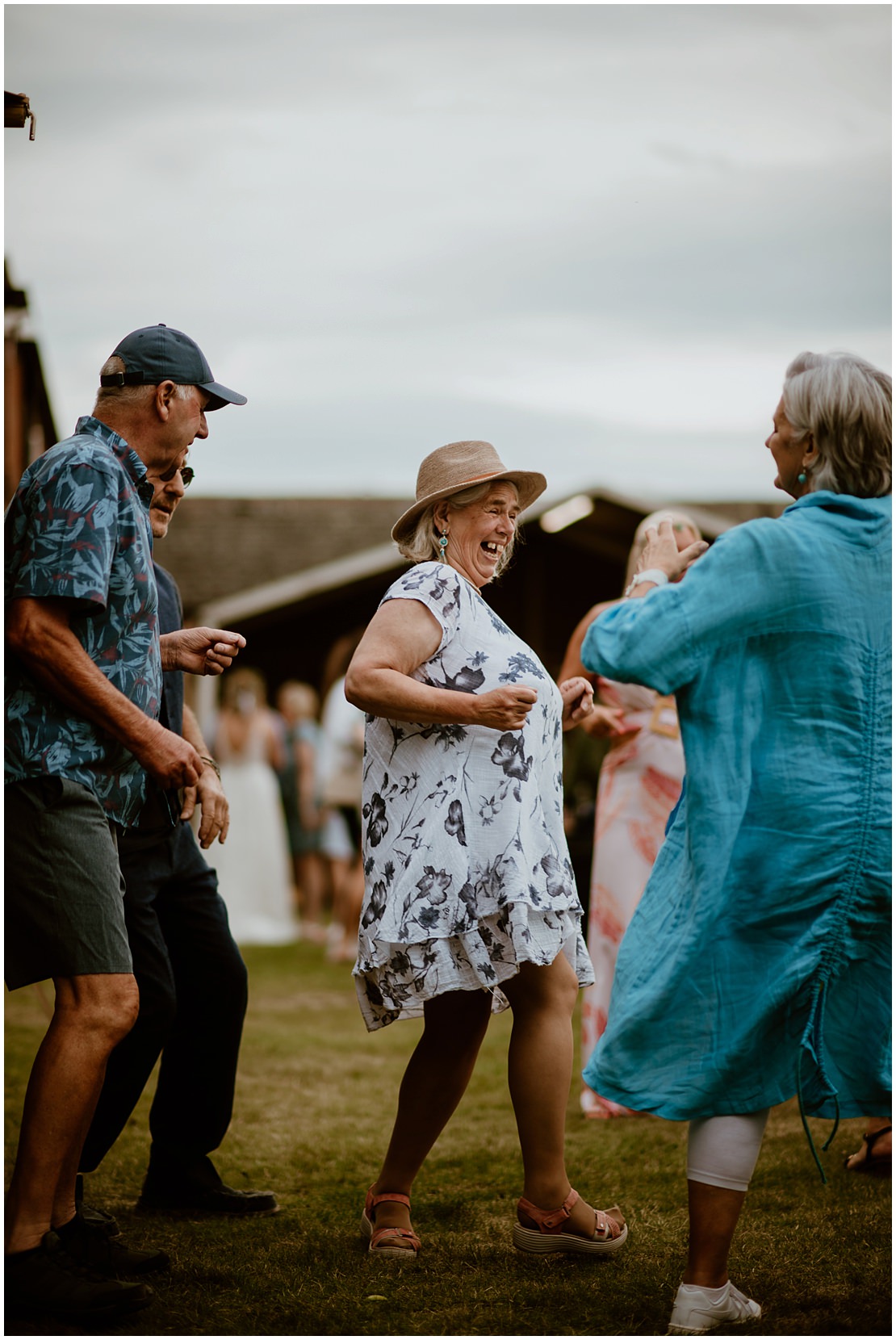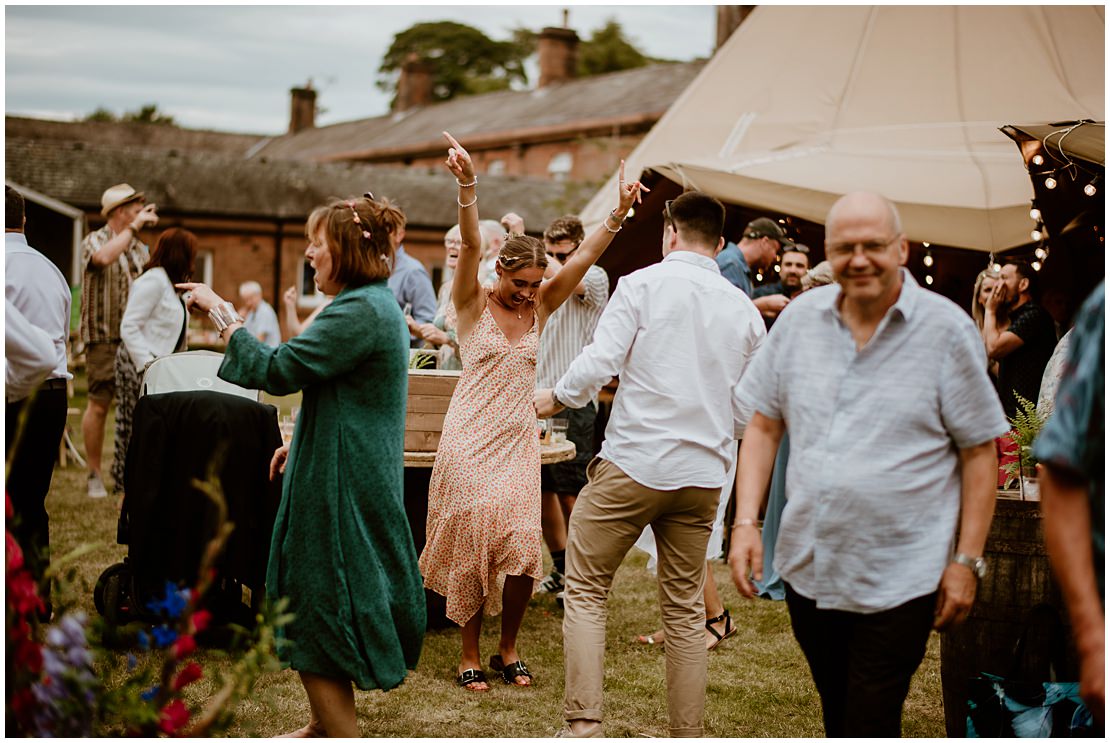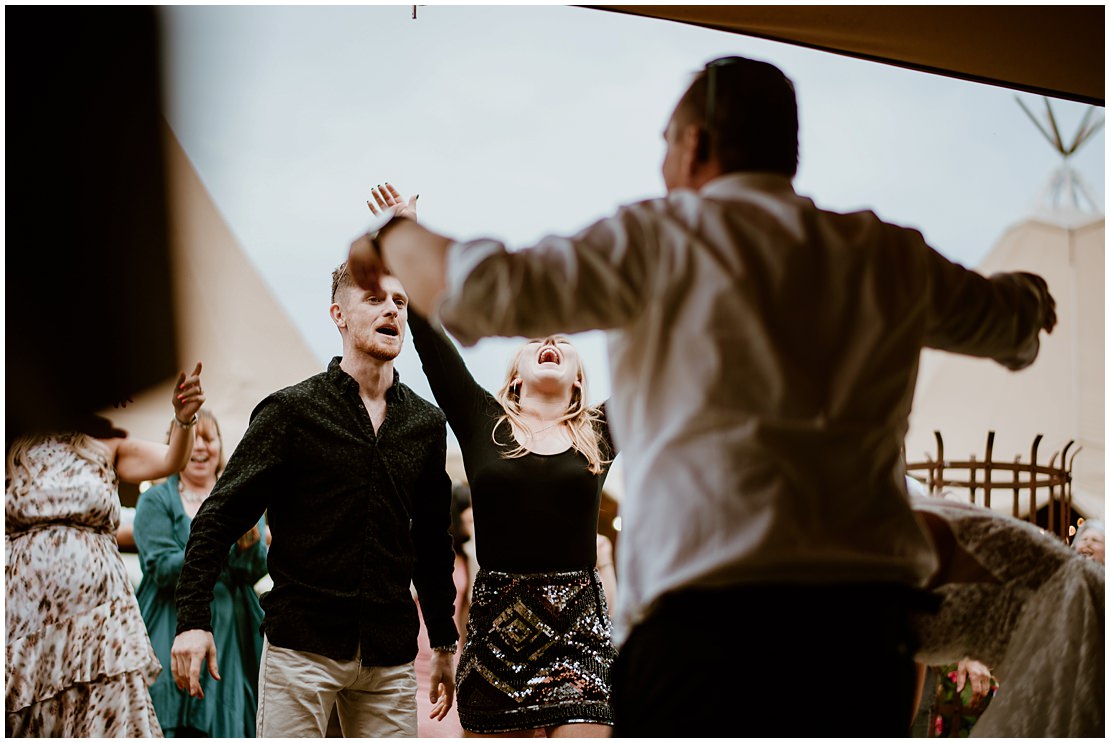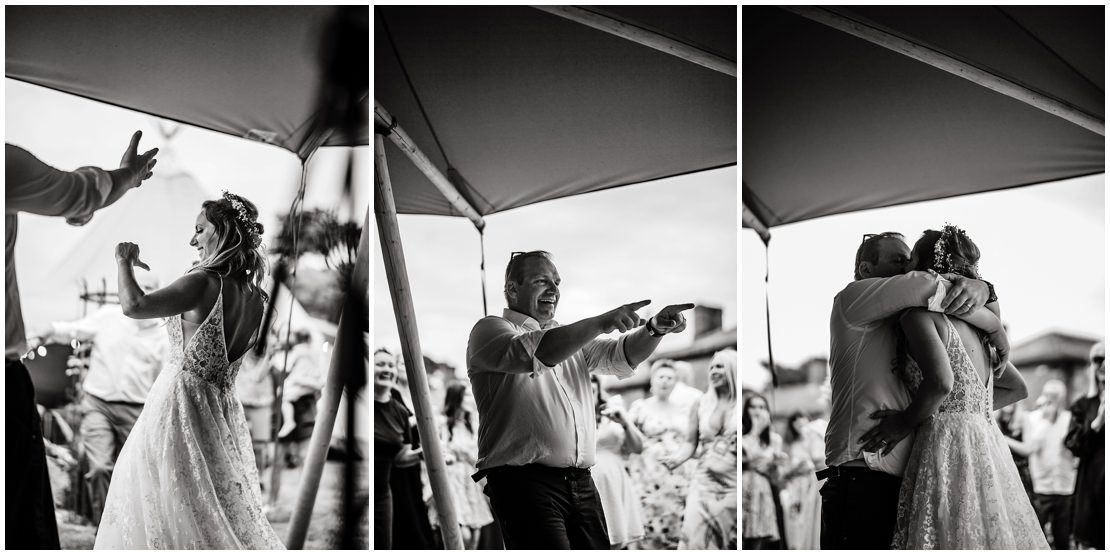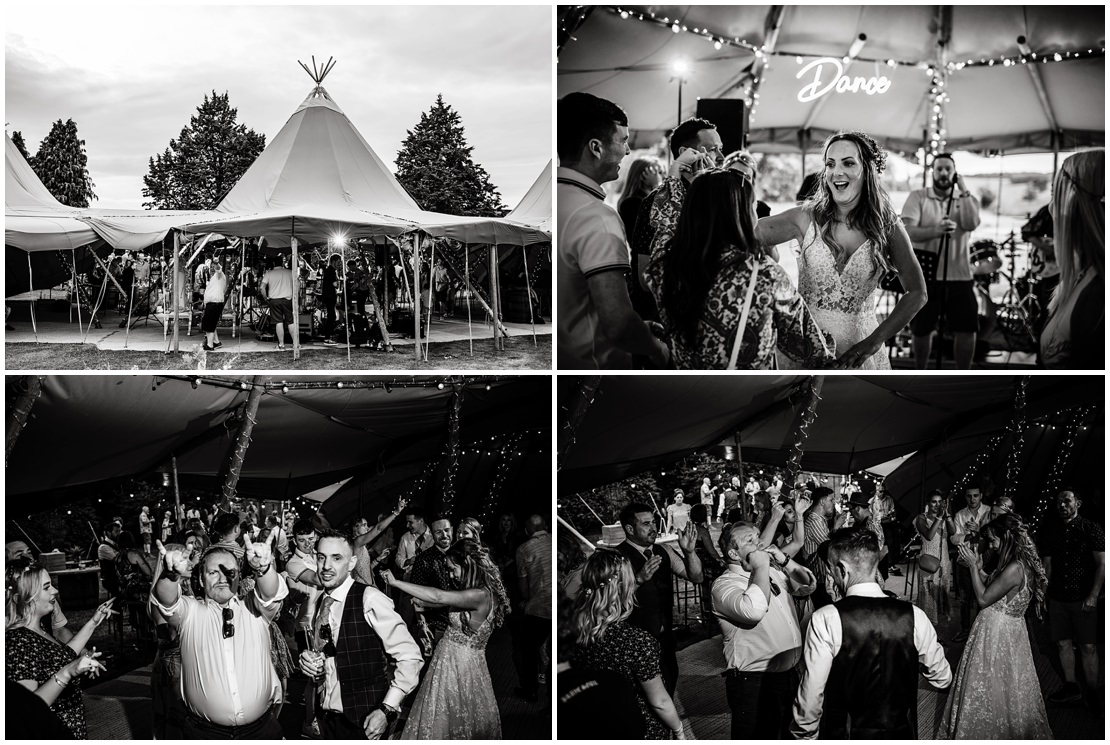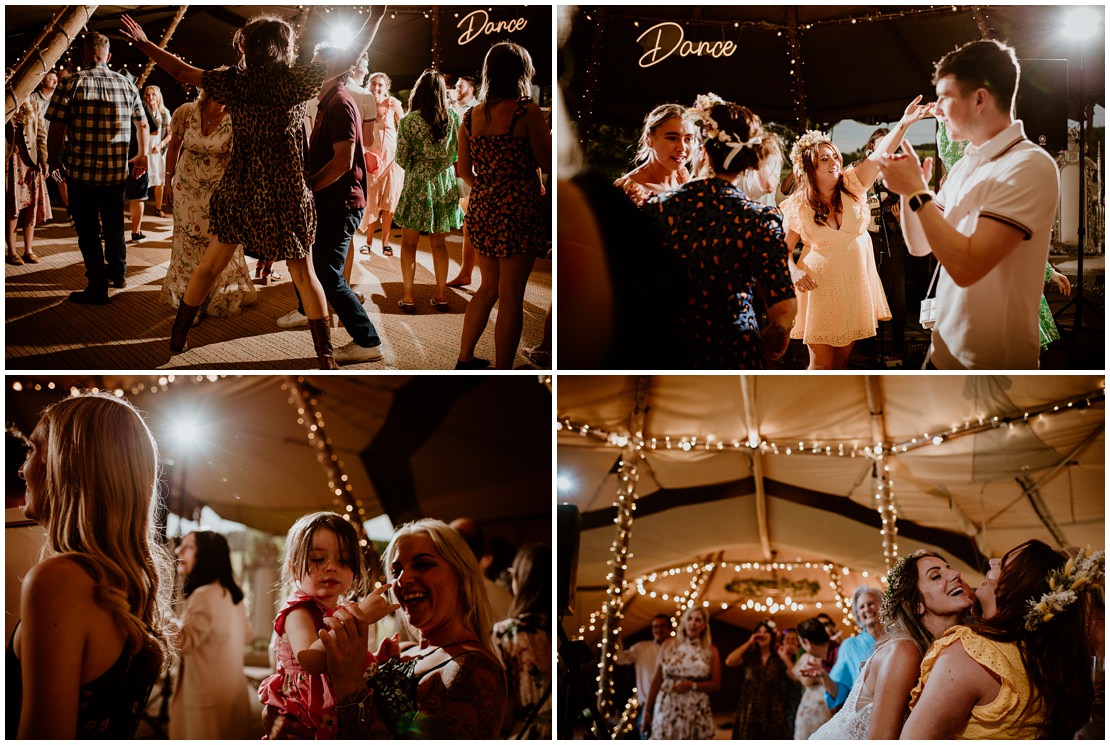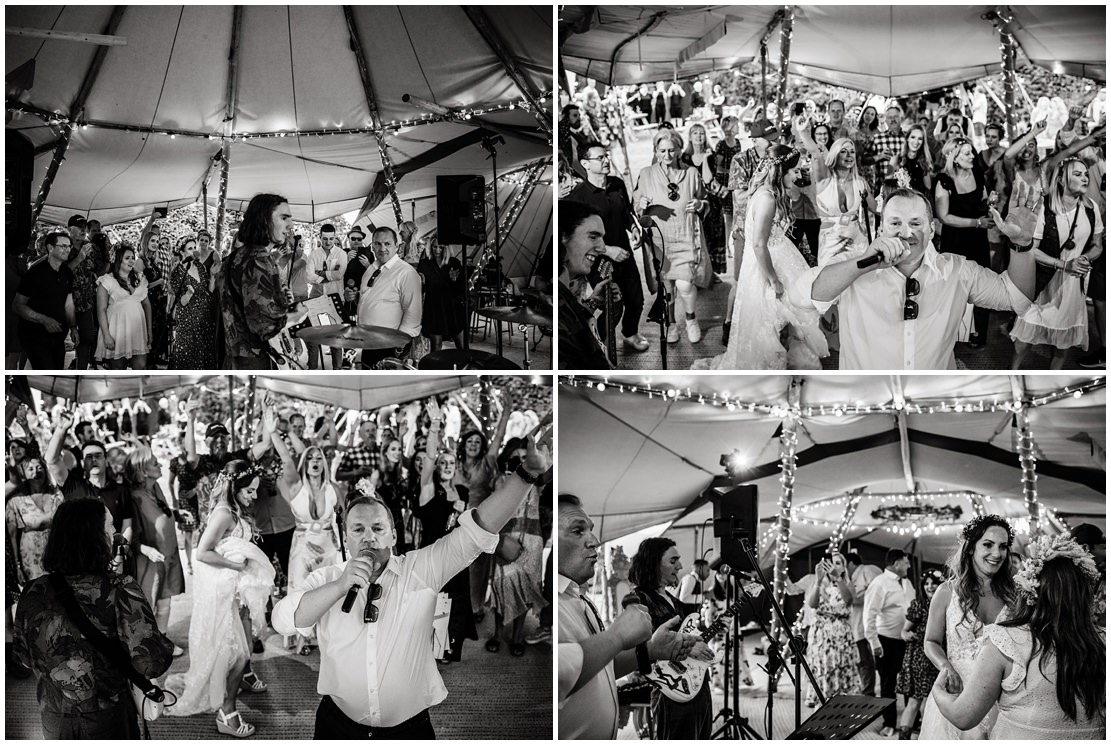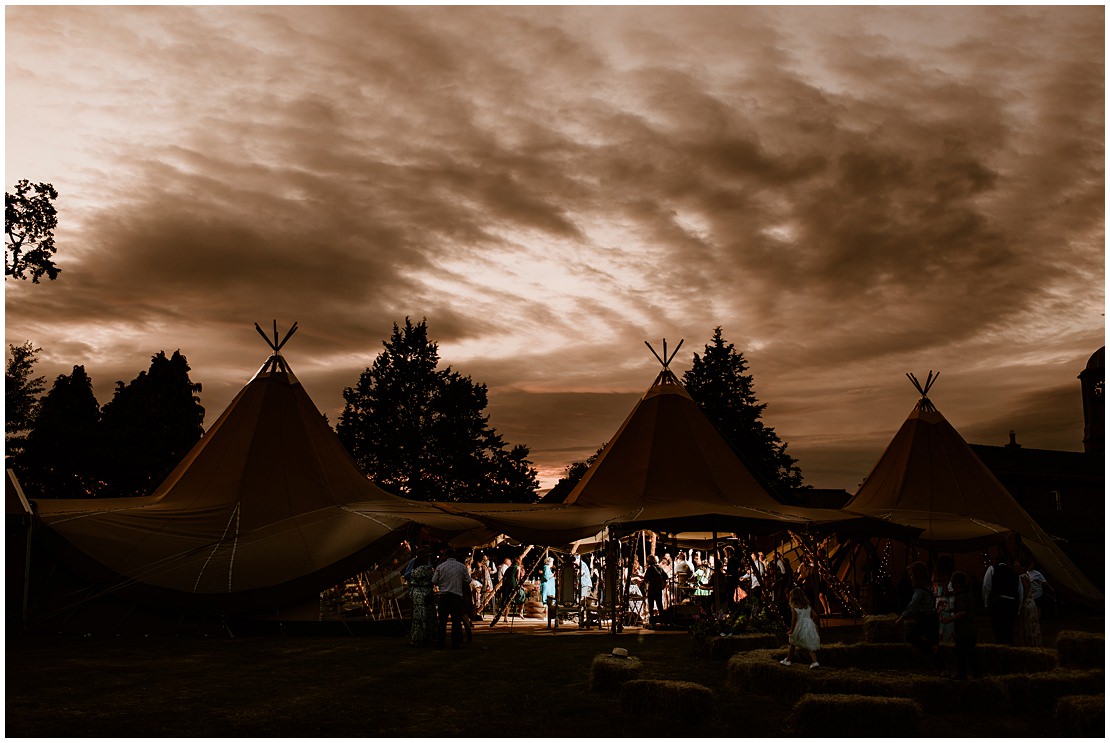 If you're looking for relaxed, easygoing, and absolutely faff-free Wedding Photographers for your wedding at Eden Hall Estate Wedding, or of course anywhere else across the UK and abroad, drop us a message, we'd love to hear from you.
Wedding Suppliers - Please respect our copyright; If you'd like some free images from this amazing luxury wedding, drop us a message and we'll gladly help out.
Eden Hall Estate Wedding Photographer | Eden Hall Estate Wedding Photography | Eden Hall Estate Wedding Photographers | Eden Hall Estate Wedding Photos | Cumbria Wedding
All images are under copyright © Richards & Co Photography