Claire + Barrie
Eden Grange Weddings // Eden Grange Wedding Photography
An Eden Grange Wedding
Claire & Barrie started their Eden Grange Wedding day with a ceremony at the local church in Durham before moving on to Eden Grange Glamping.
Claire is part of DMTC theatre company which were performing a full set of theatrical songs during the wedding day; what Barrie didn't know is that Claire was their surprise guest to sing the rest of their set, although it was an extremely hot day the group performance was amazing (with the help of a couple of strategically placed umbrella's to provide a bit of shade).
Claire & Barrie had a fabulous day; A Prosecco wall, BBQ for lunch, a quiz, and some very competitive lawn games provided entertainment, Barrie and his groomsmen participated in a Zoolander-style fashion runway – a completely different type of entertainment!!
We always knew we wanted fun photographers to capture the love and laughter of the day, and boy did we get that! From the moment we met on zoom we bonded instantly, and knew Craig and Andrea were the ones for us. Our pre-wedding photo shoot confirmed we'd made the right decision - despite being nervous, we came out with some stunning photographs.

When it came to the big day they were absolutely brilliant - they were always there to photograph moments of fun and silliness, but also took some absolutely beautiful, romantic photographs. We will cherish these memories forever, and can't wait to see the full story of our day told through pictures. Thank you so much!
We had a nice wander around the lakes with Claire & Barrie for their couple's portraits and some fun on the wedding swing and bridge.
Barrie looked very dapper in Craig's trilby hat and they are now certified BFF's.
We had a lovely day with Claire, Barrie, and their families and they ended their summer wedding with some sparklers.
Eden Grange Wedding Venue
Eden Grange is a stunning, luxury, exclusive-use wedding venue; situated on 12 acres of private countryside overlooking lakes with beautiful views, it really is one of our favs of the year.
The venue has a choice of 3 tipis and various wedding packages that can be amended to suit your needs.
With 3 giant tipis, with space to accommodate 150 guests, plus the beautiful auditorium that gives you the option to marry over one of the lakes, Eden Grange really does offer that idyllic wedding location so many couples are looking for at the moment. 
Eden Grange Wedding Photography
Thank you so much for allowing us to share your amazing day, and of course, asking us to be your Eden Grange Wedding Photographer; We wholeheartedly wish you both all the best for the future.
Andrea & Craig xx
Here's a selection of Claire & Barrie's Eden Grange Wedding photos. As with all our weddings, this is another that is 95% documentary - The only (cough) staged photos are the few group ones.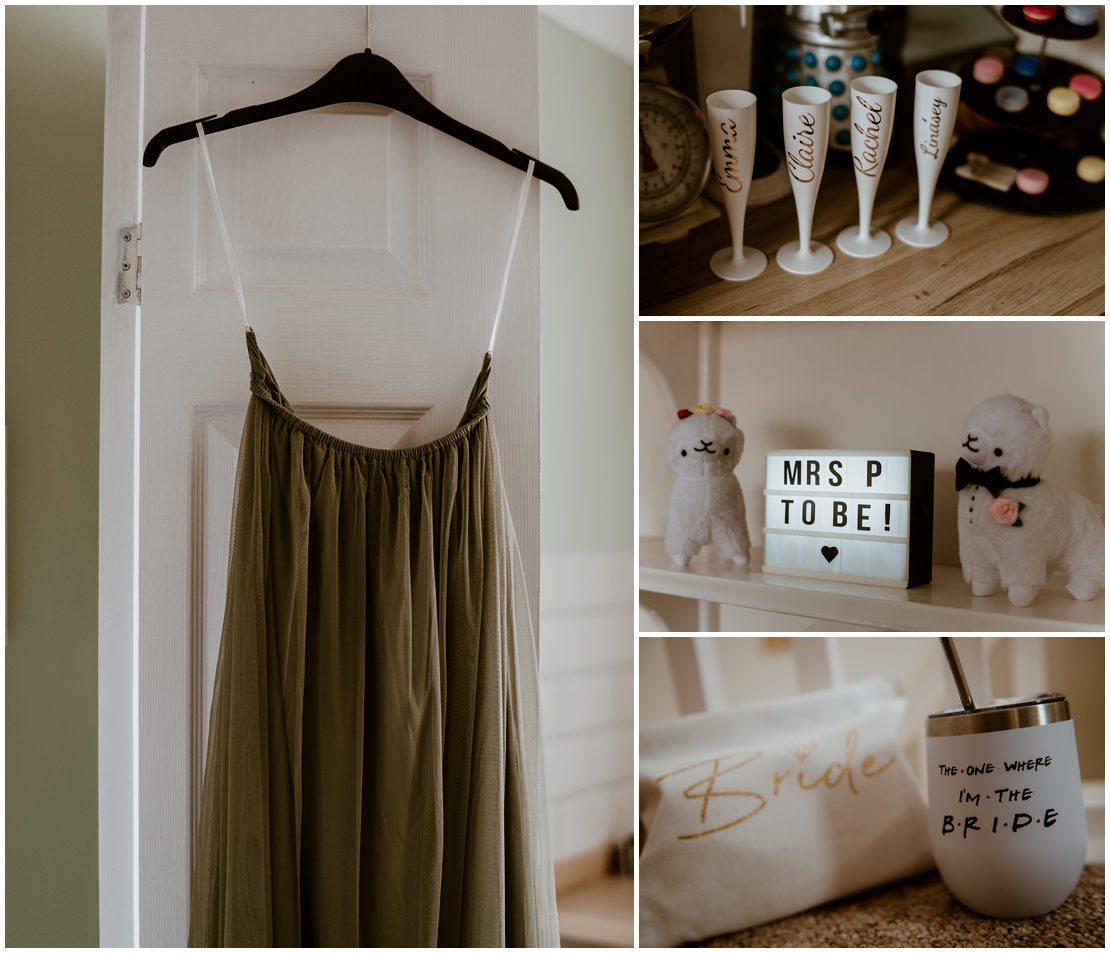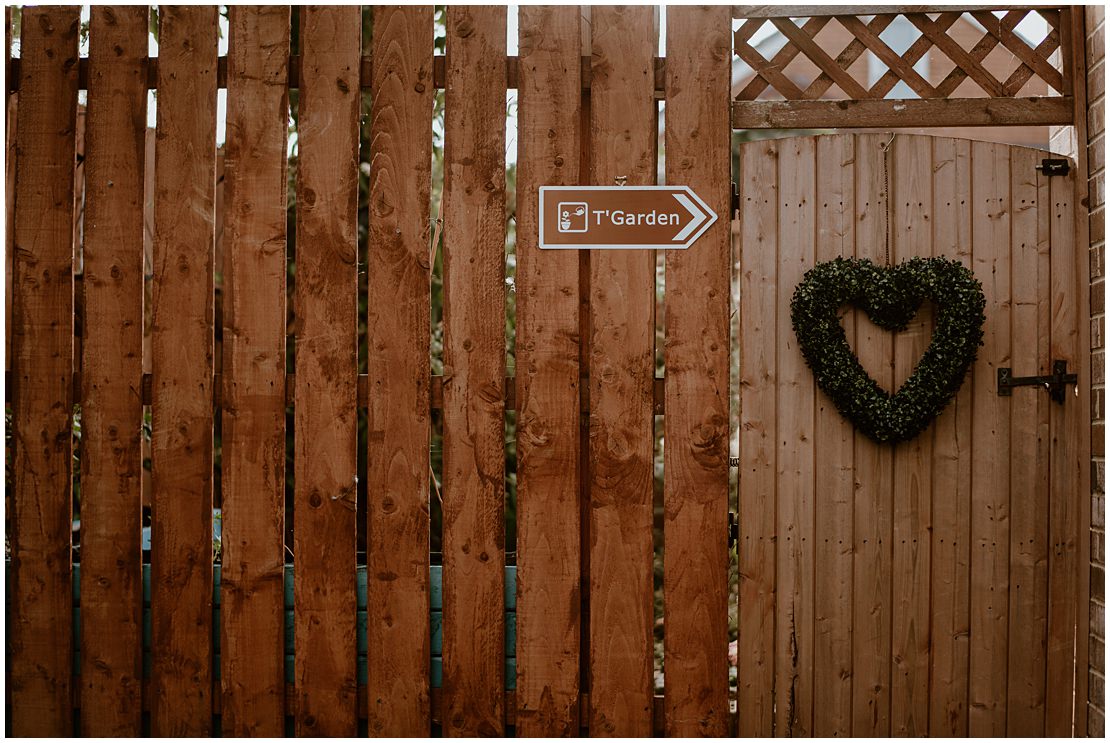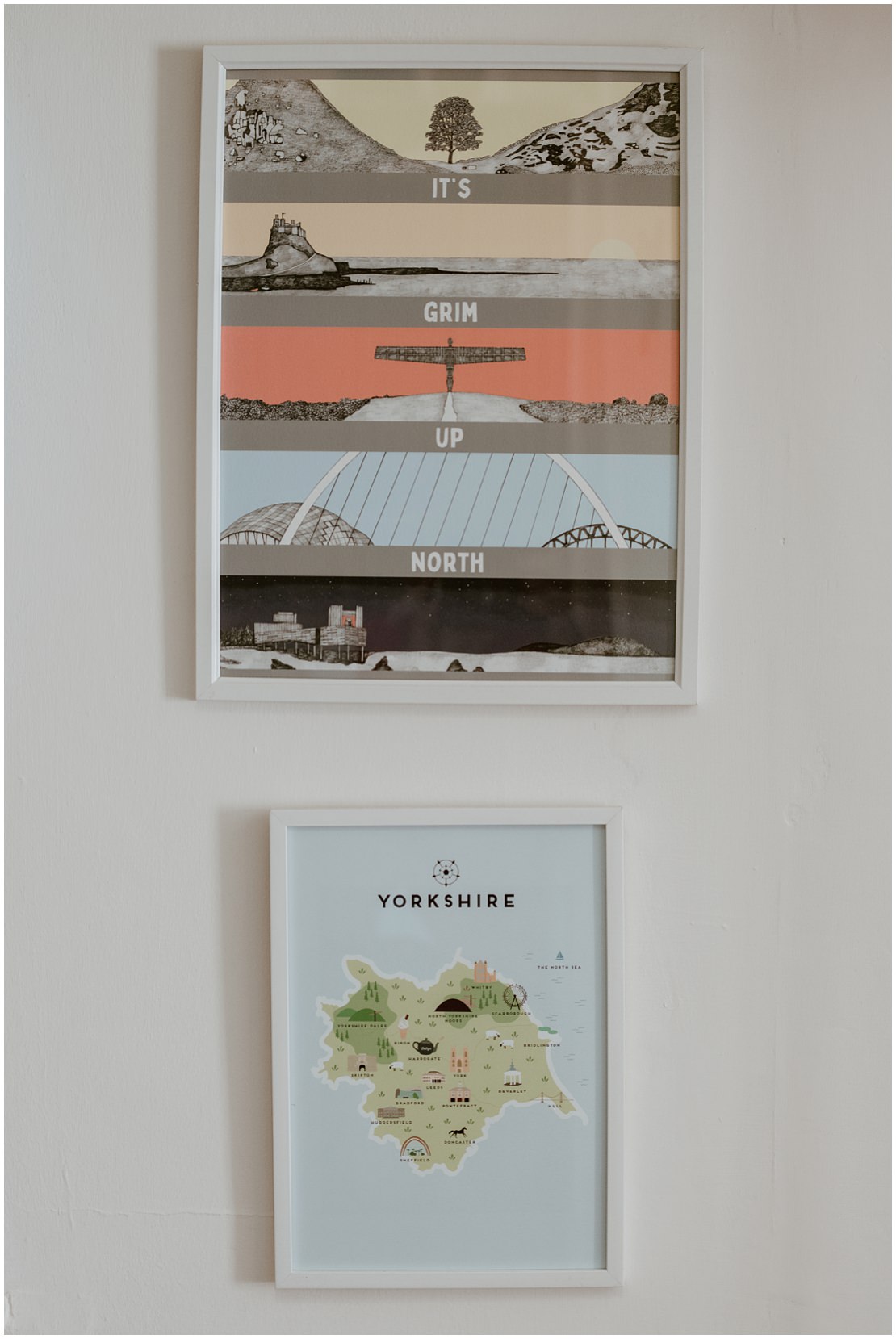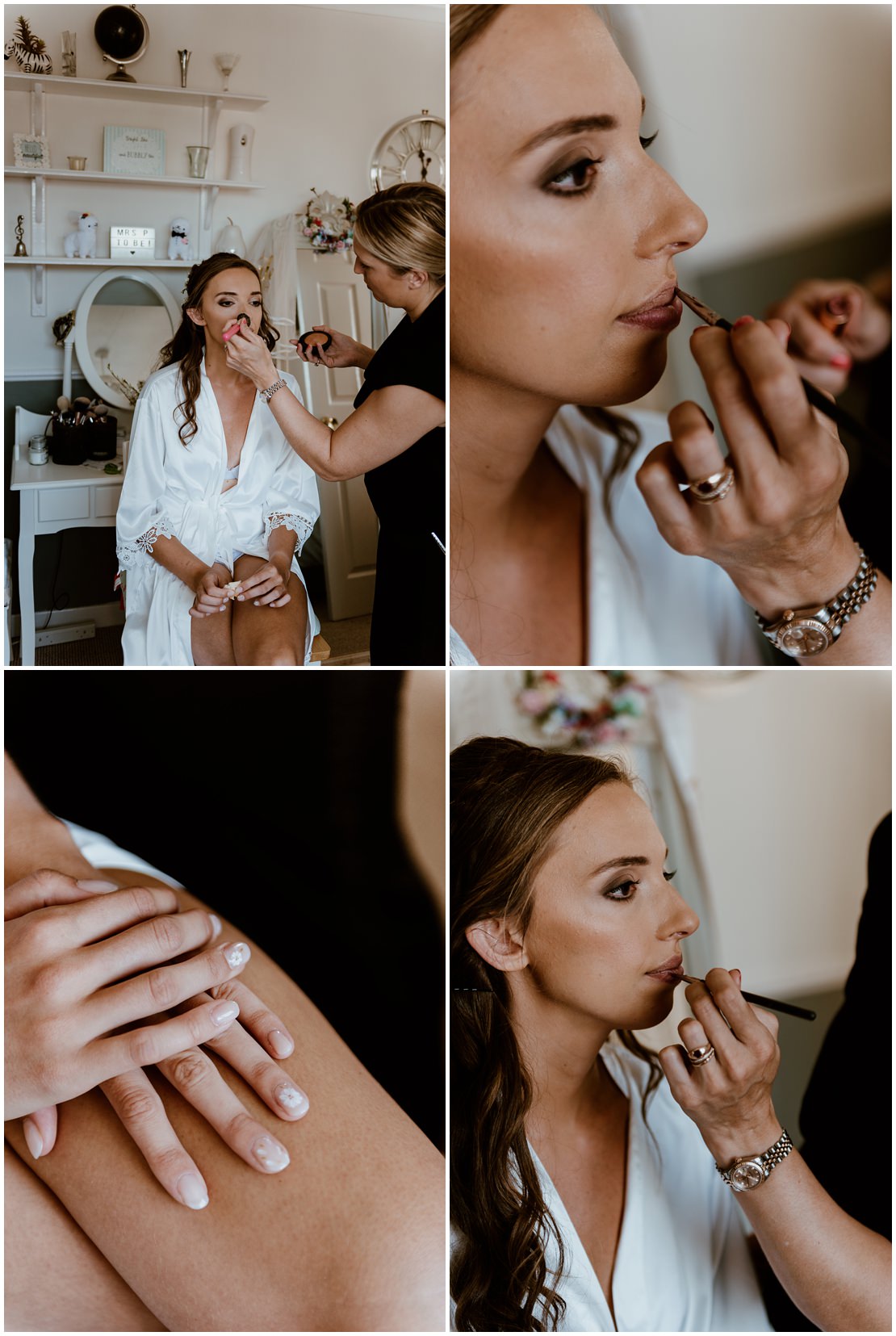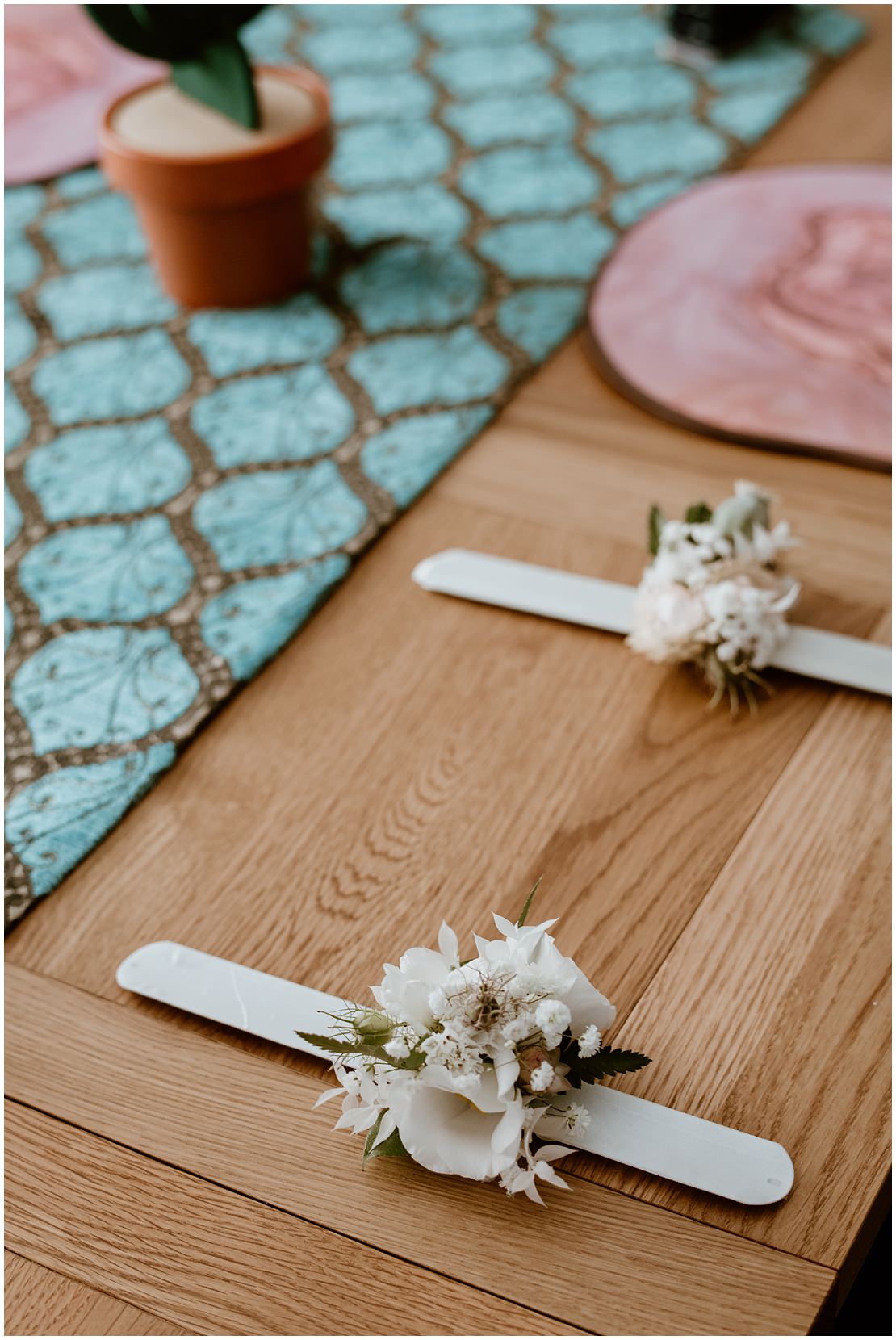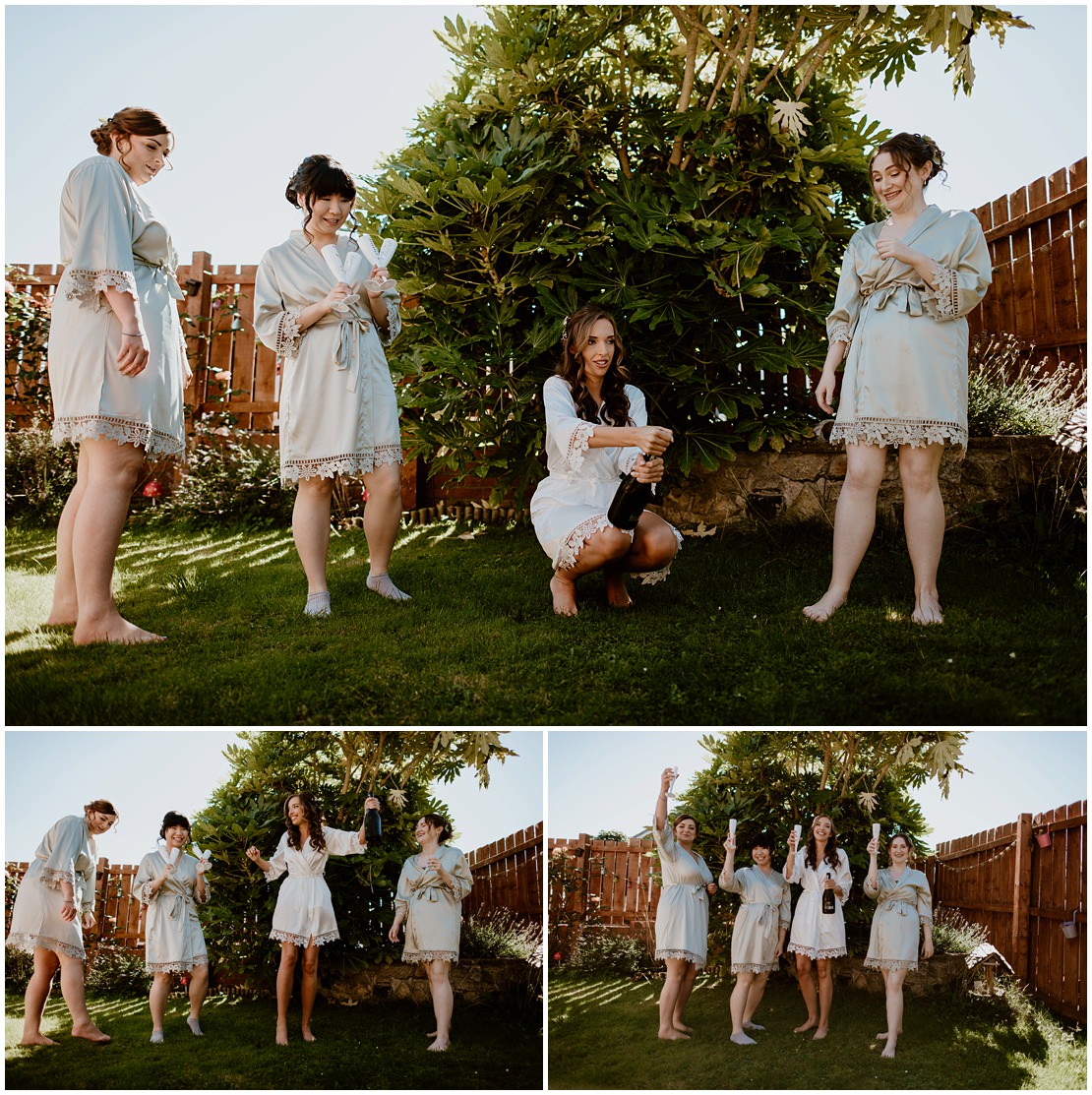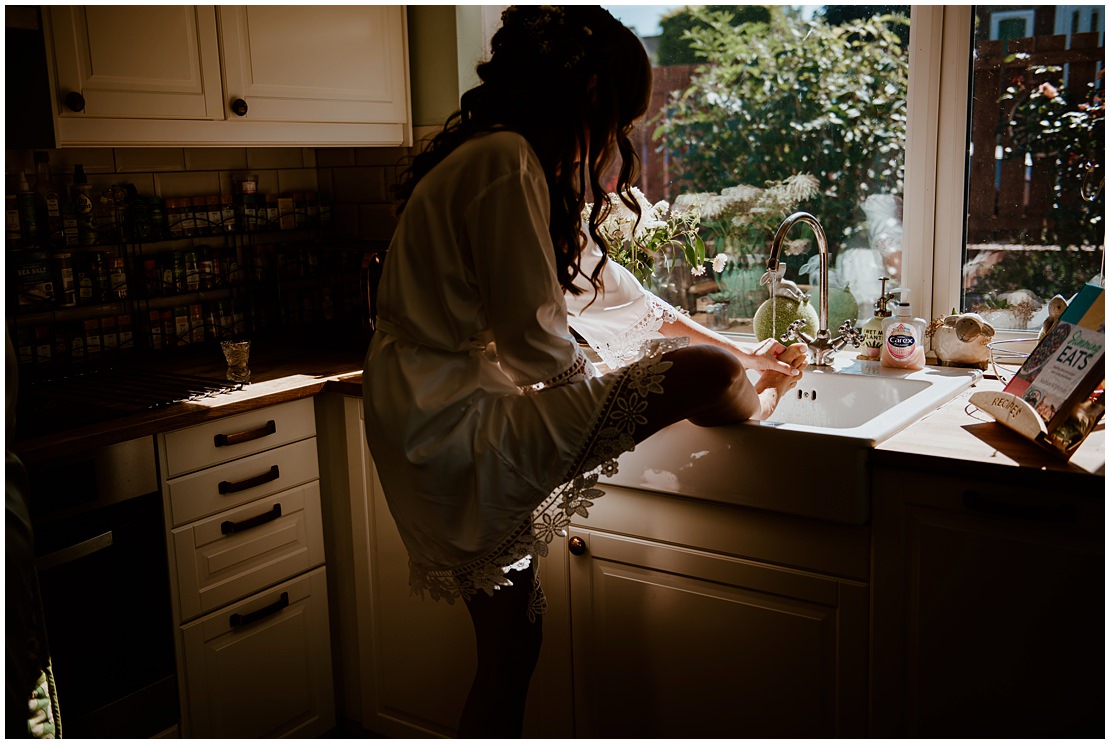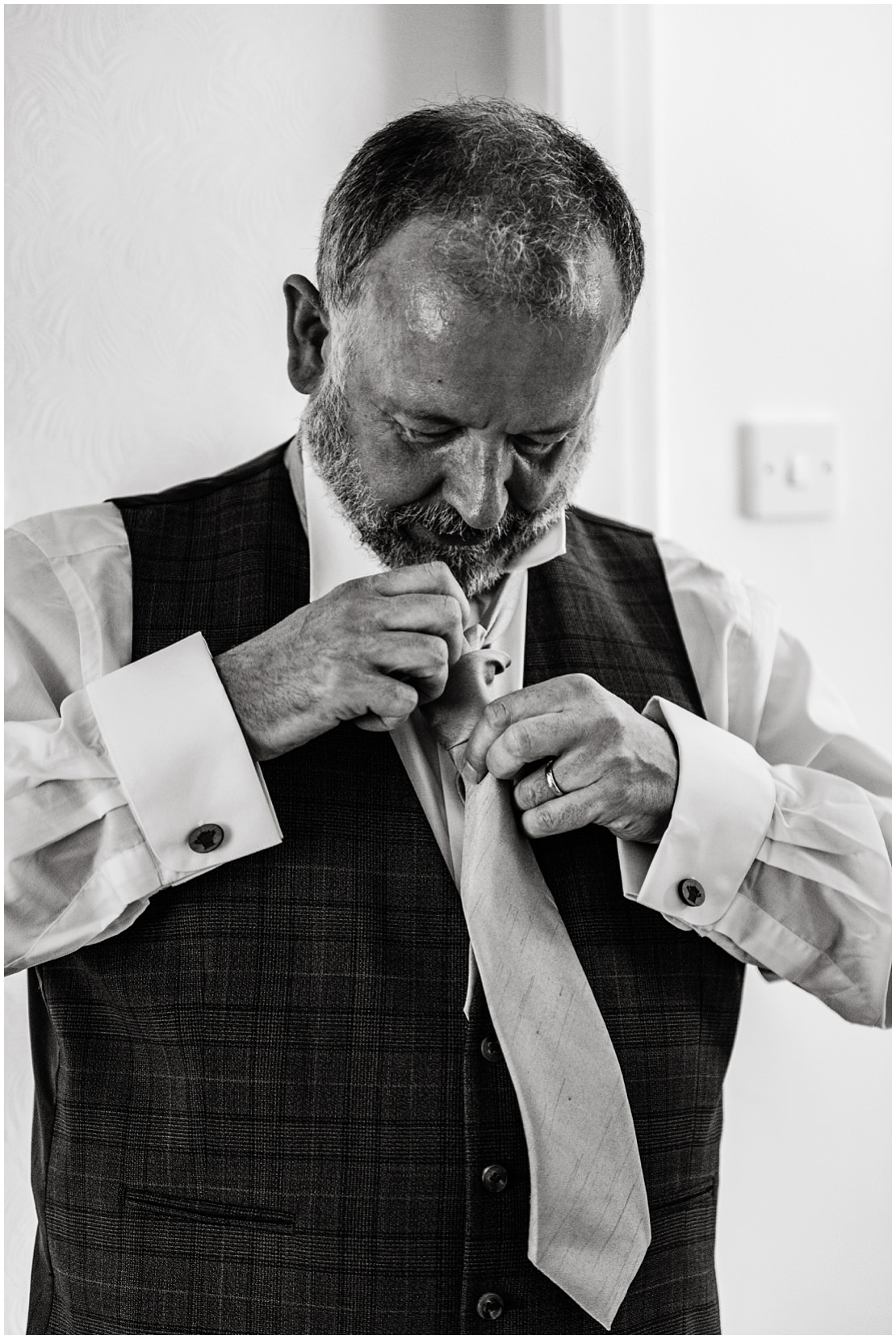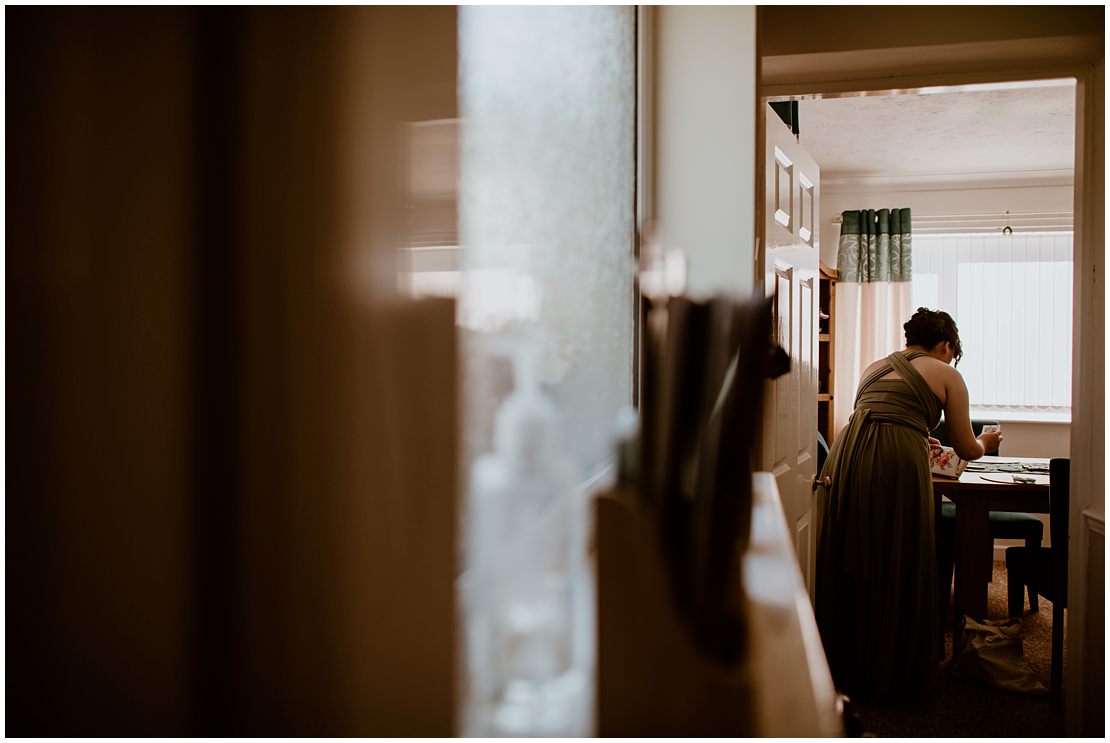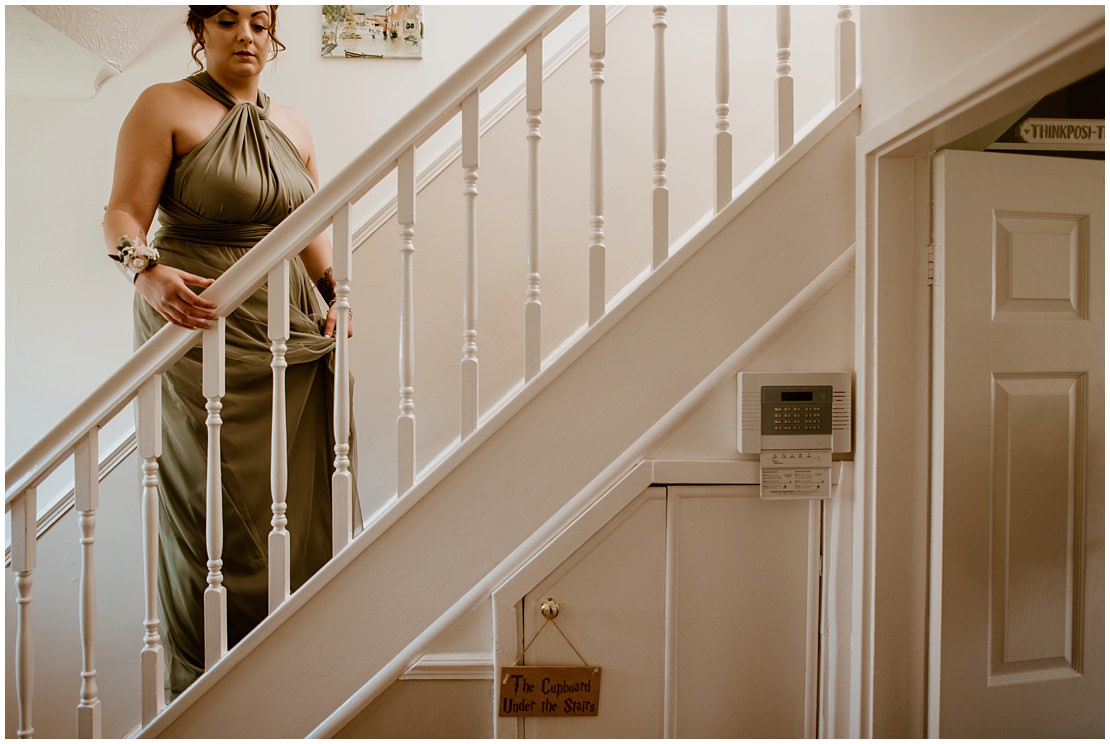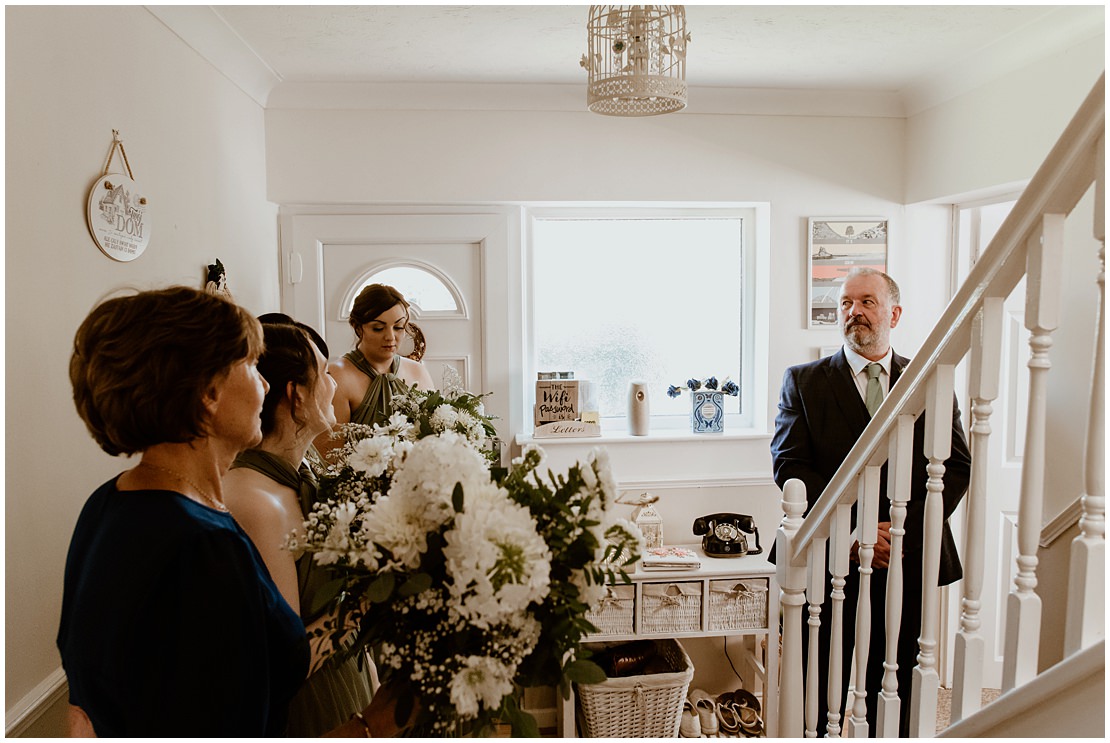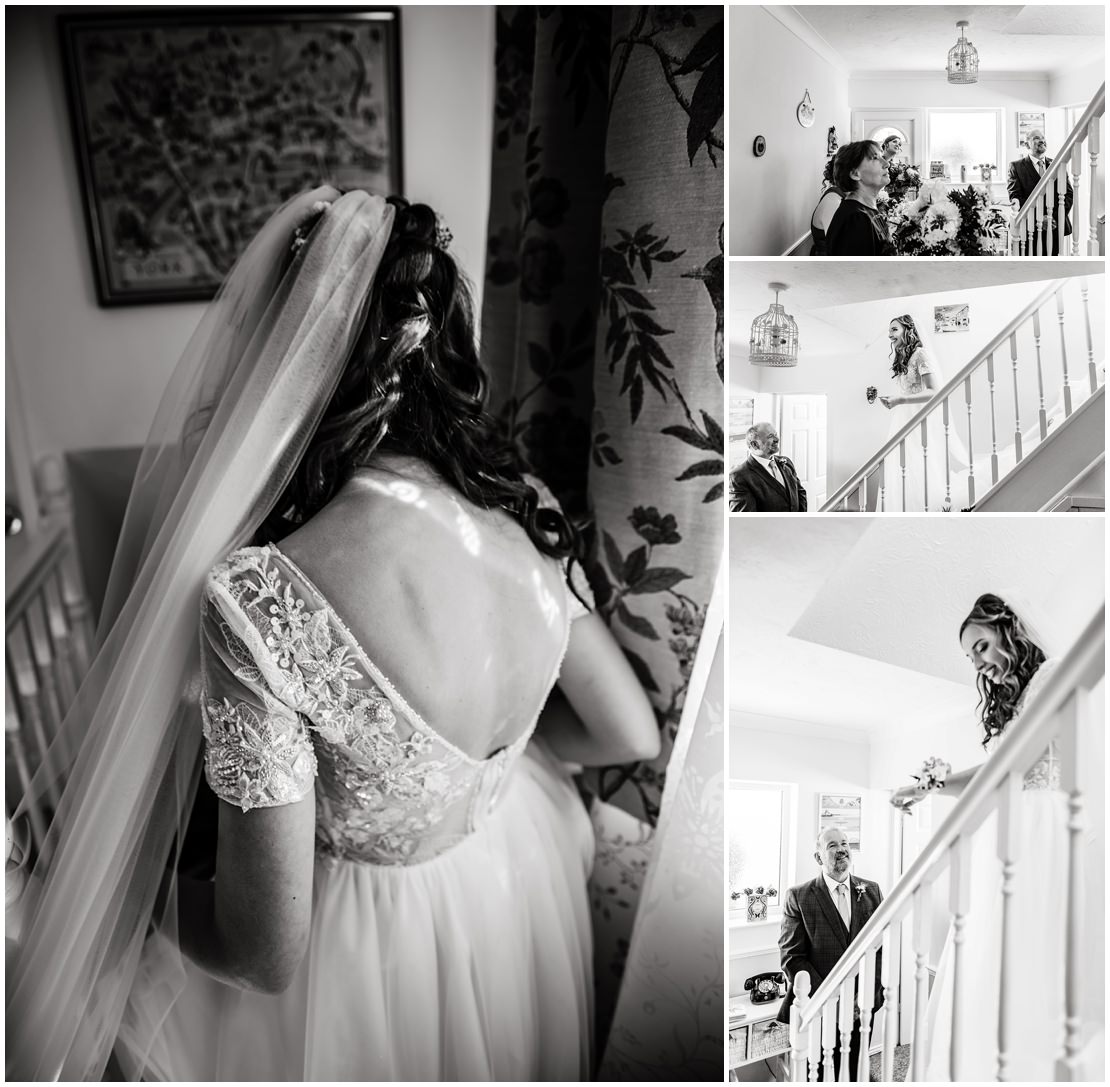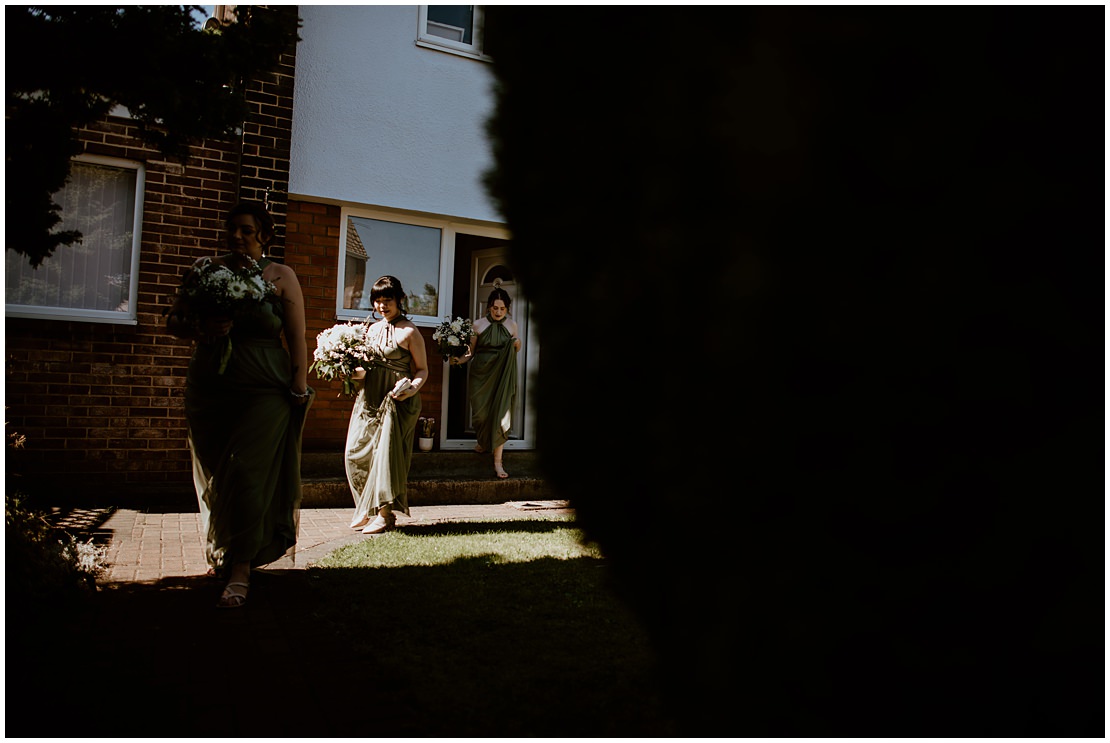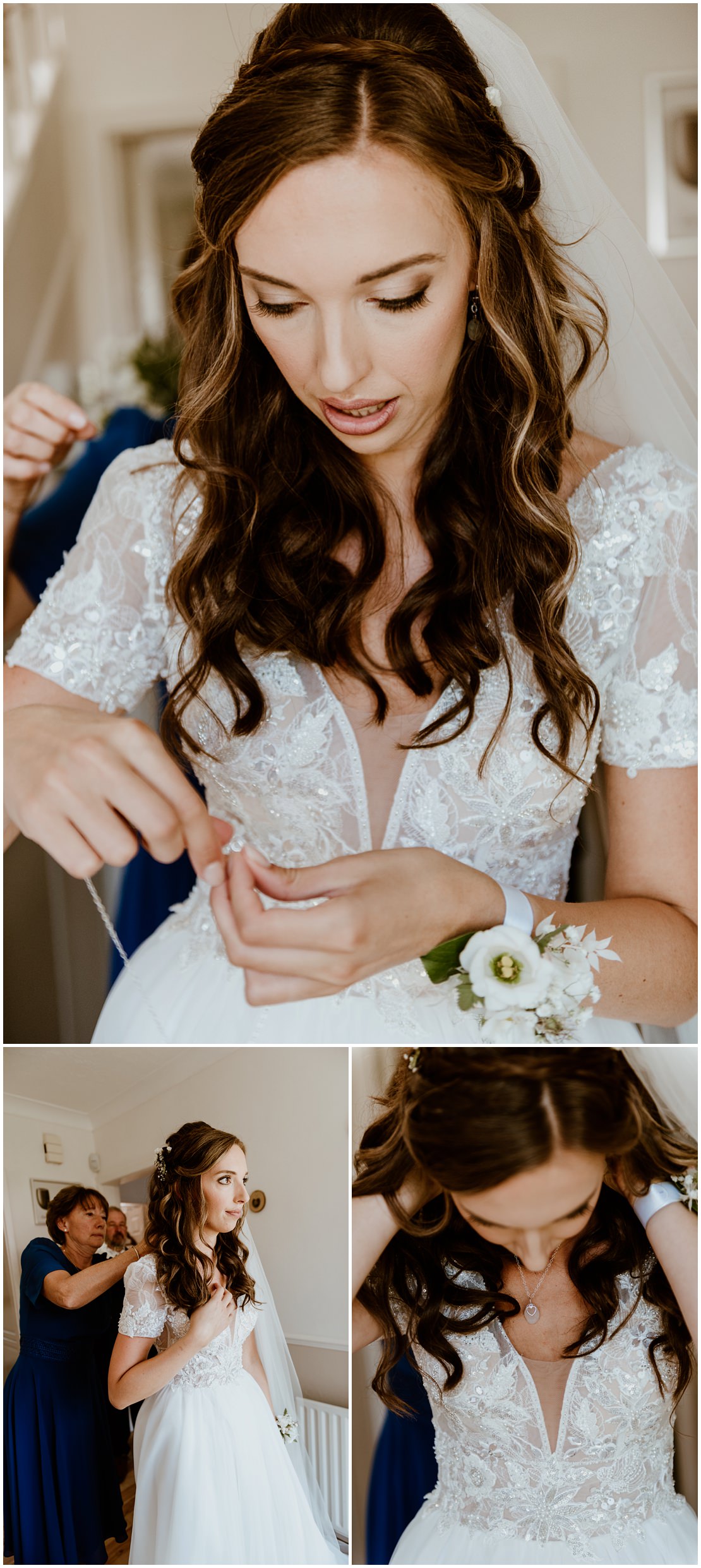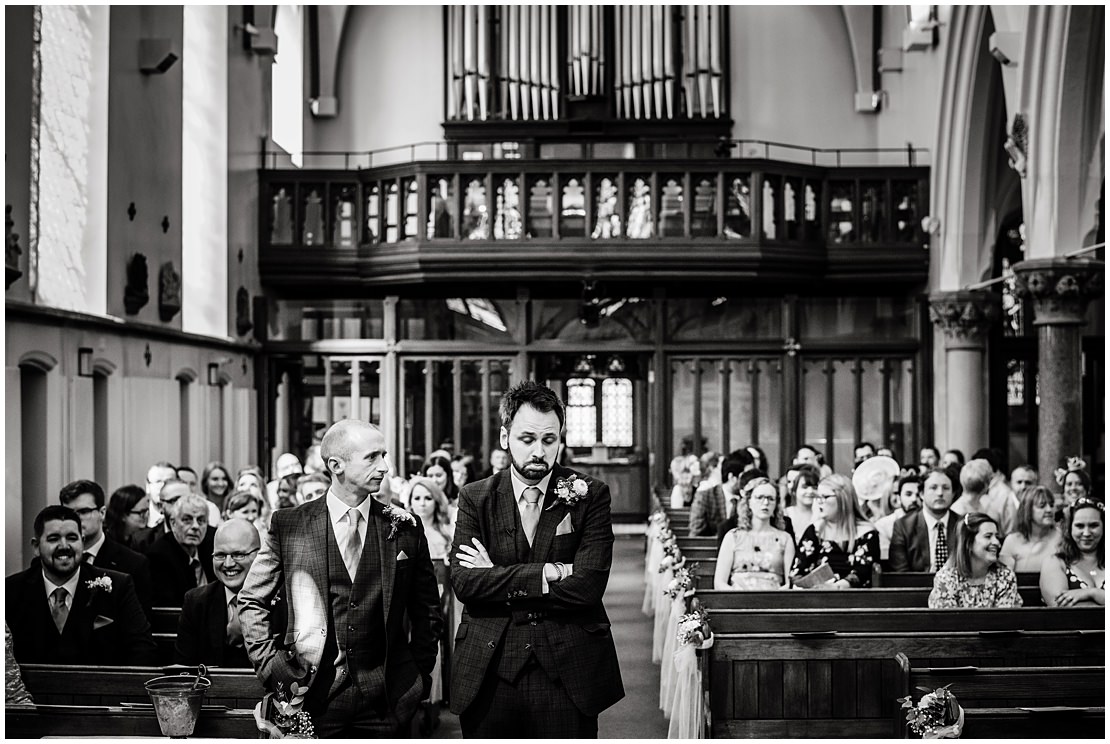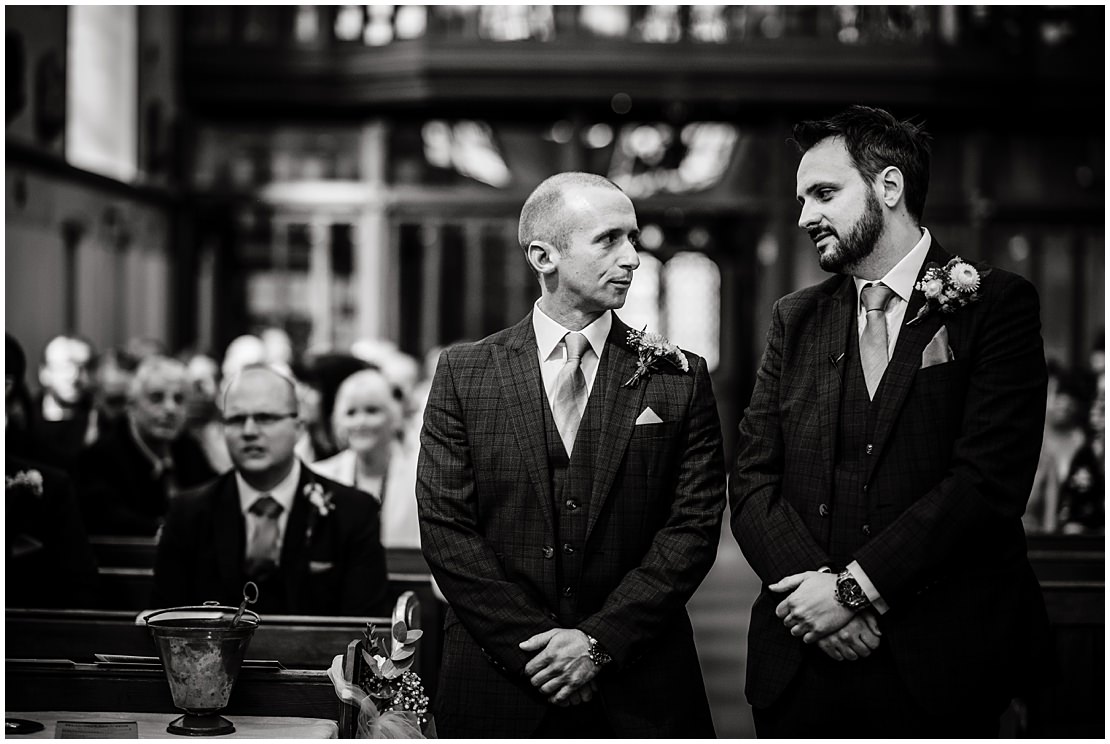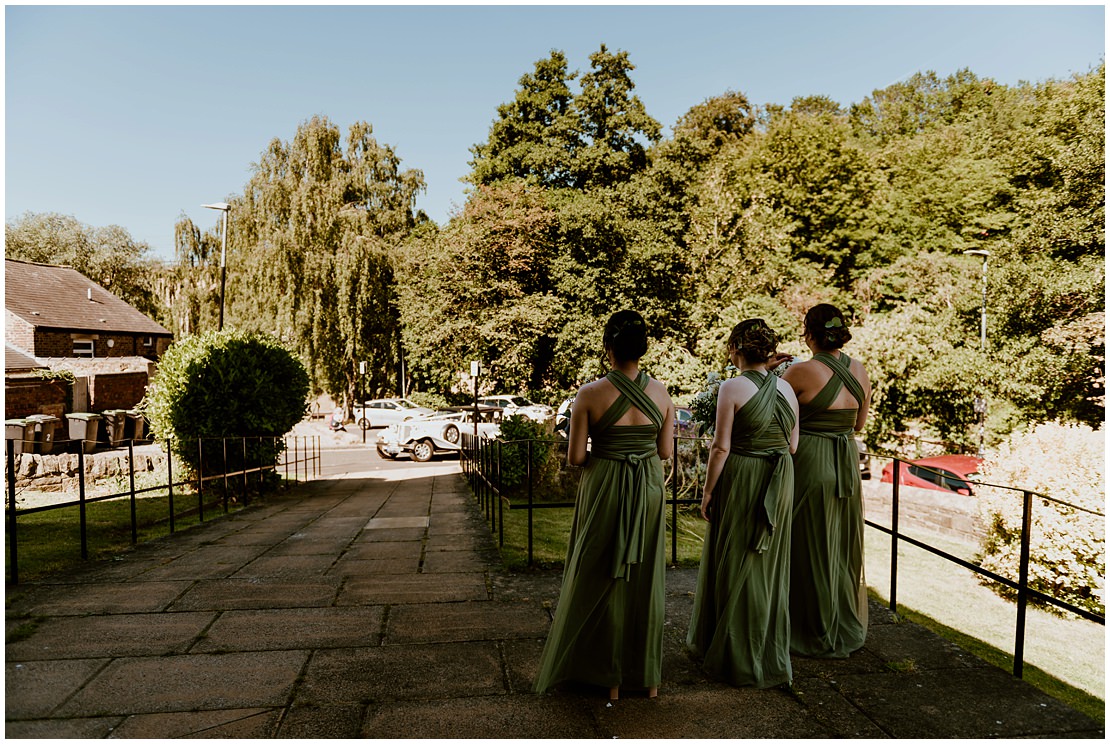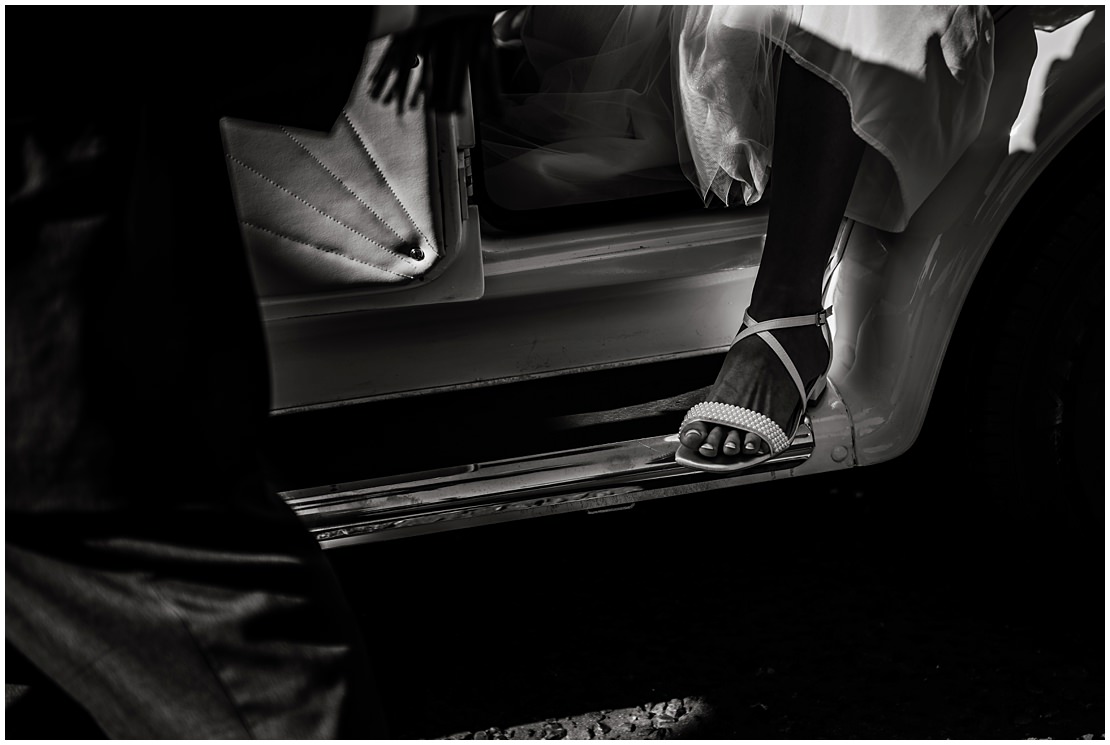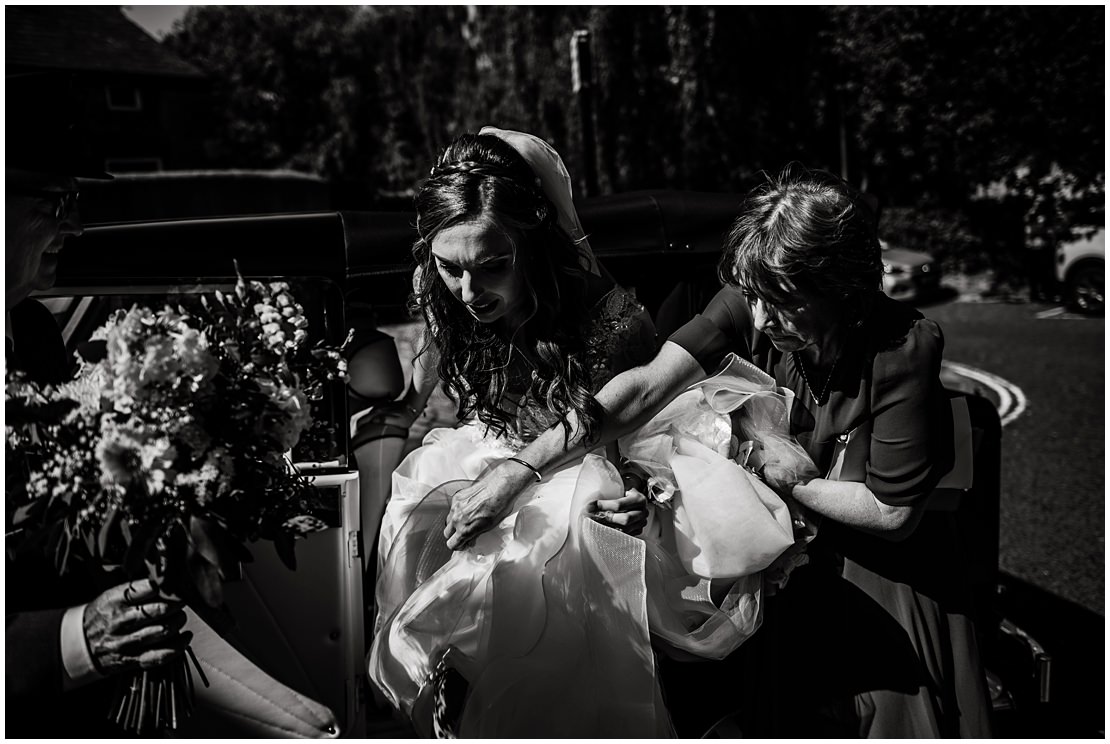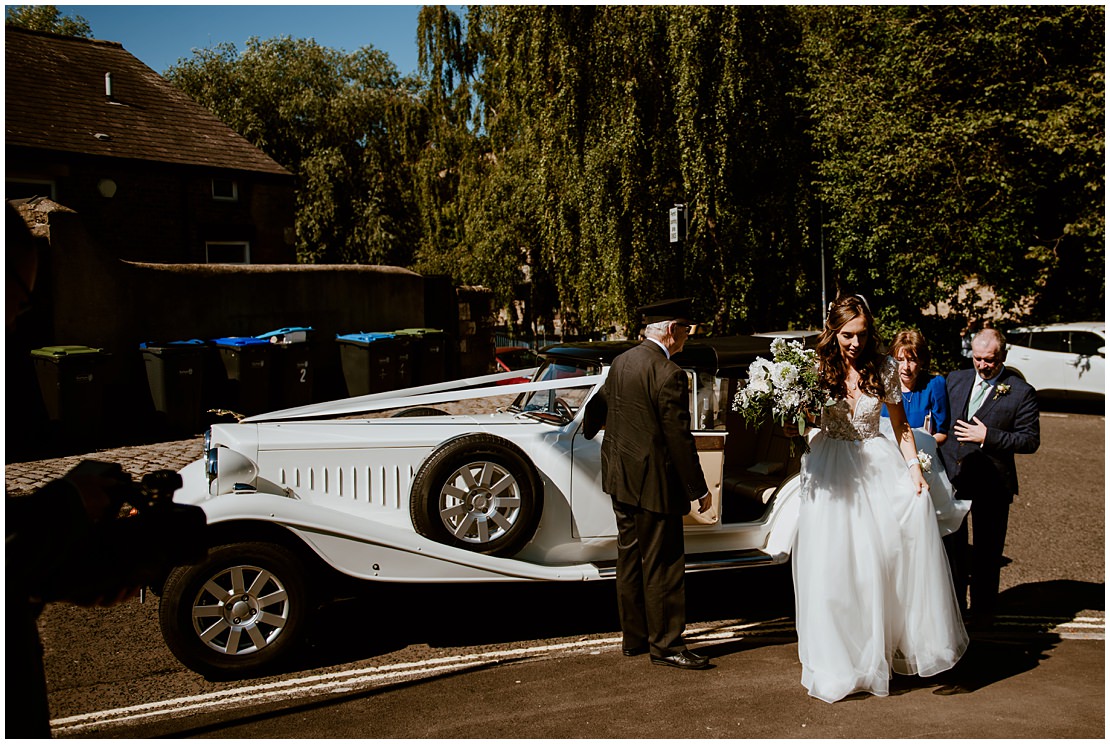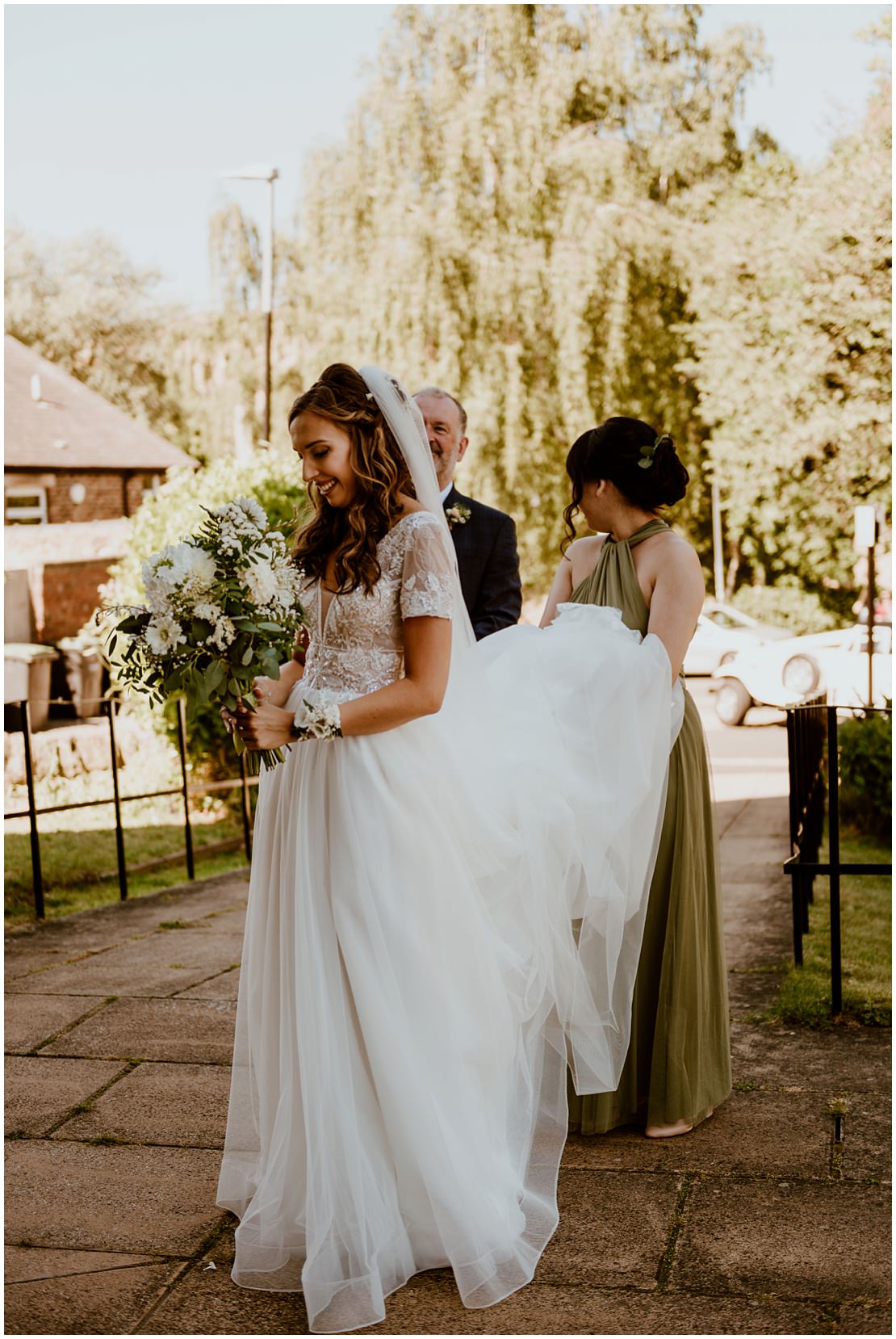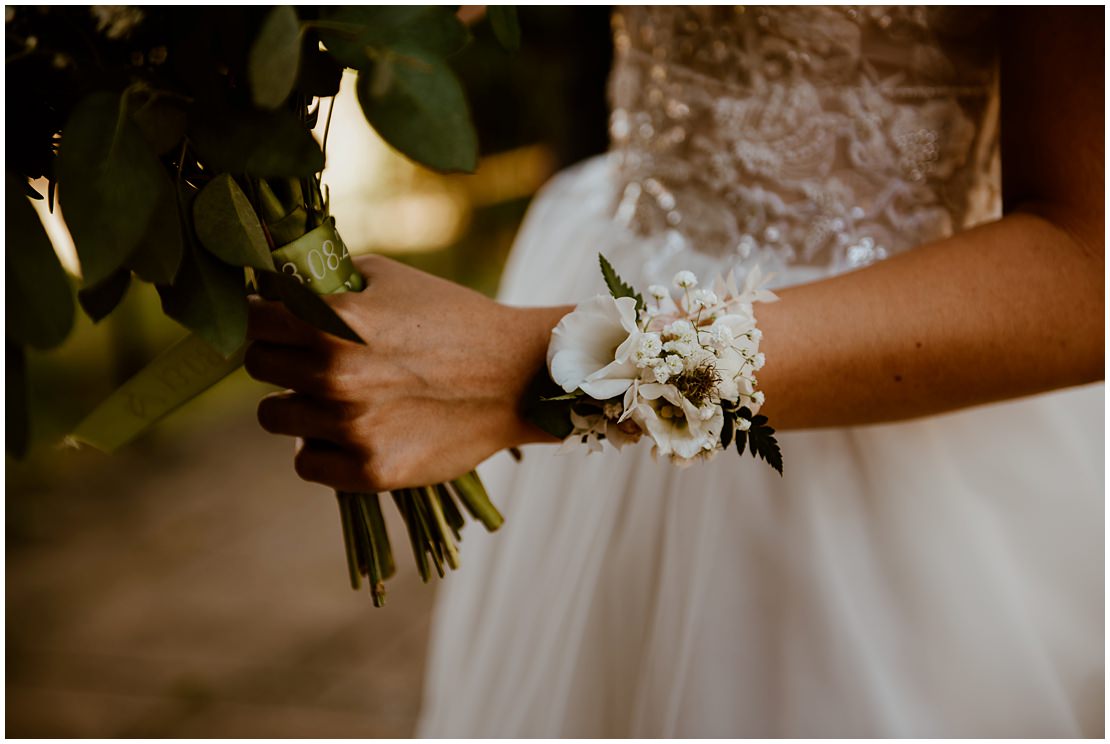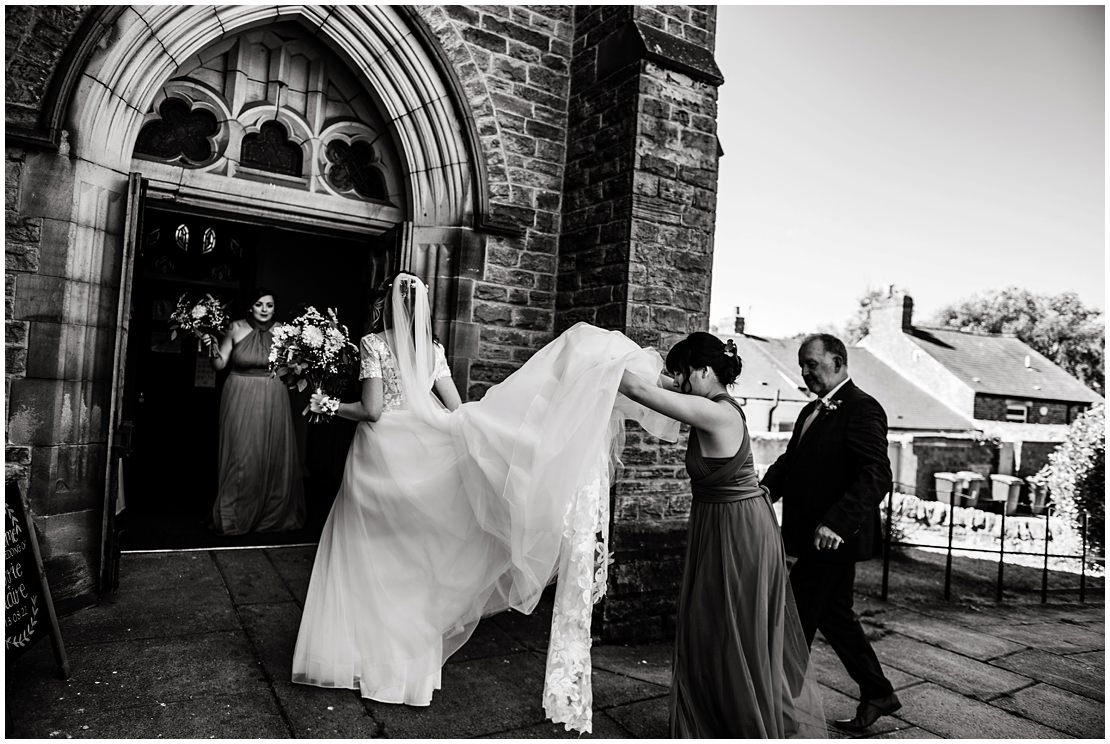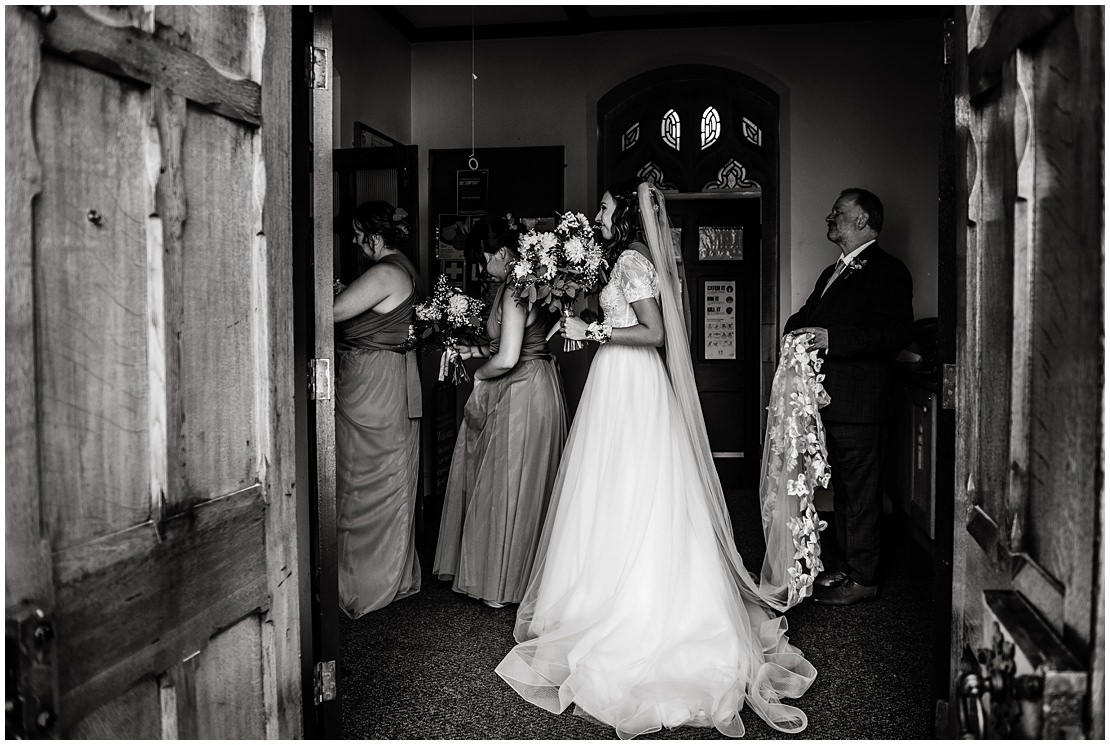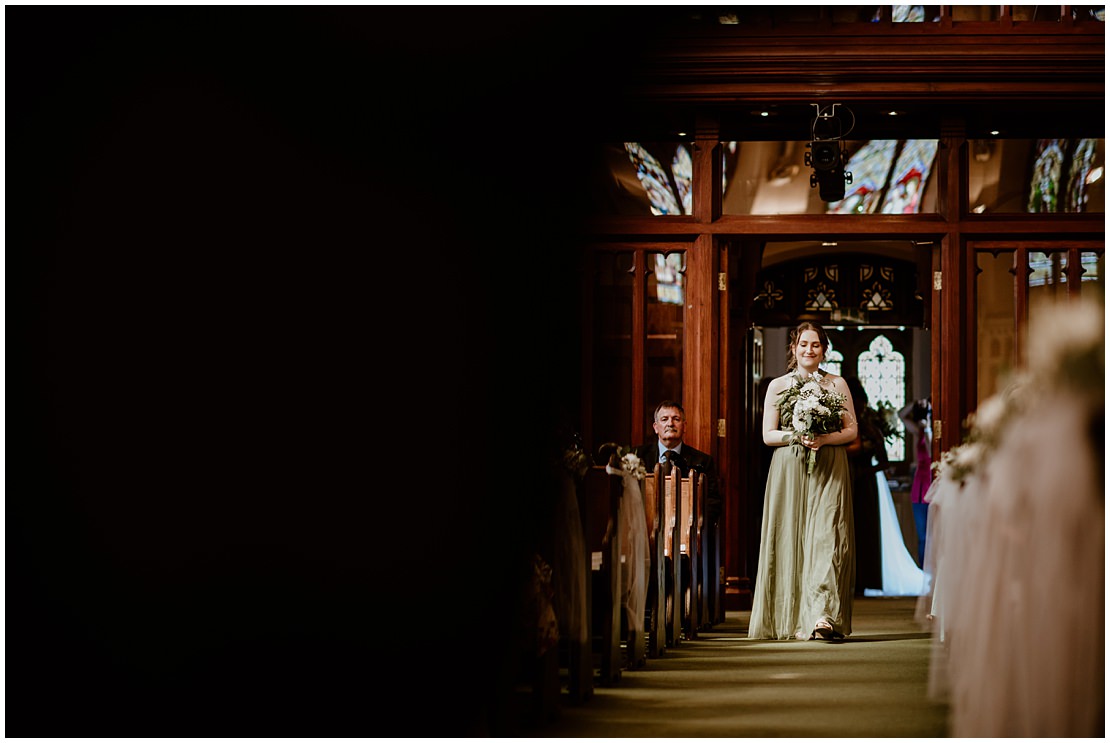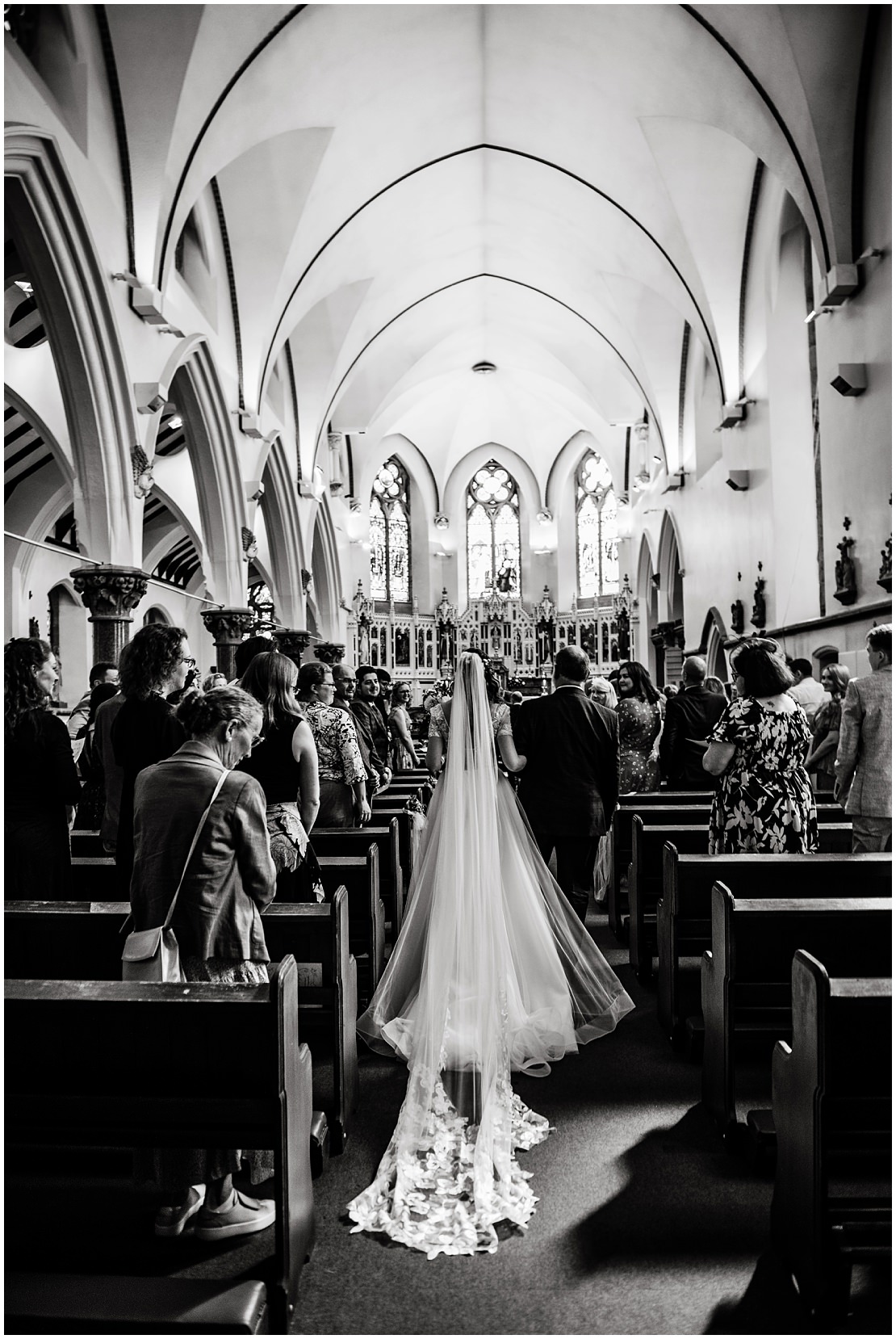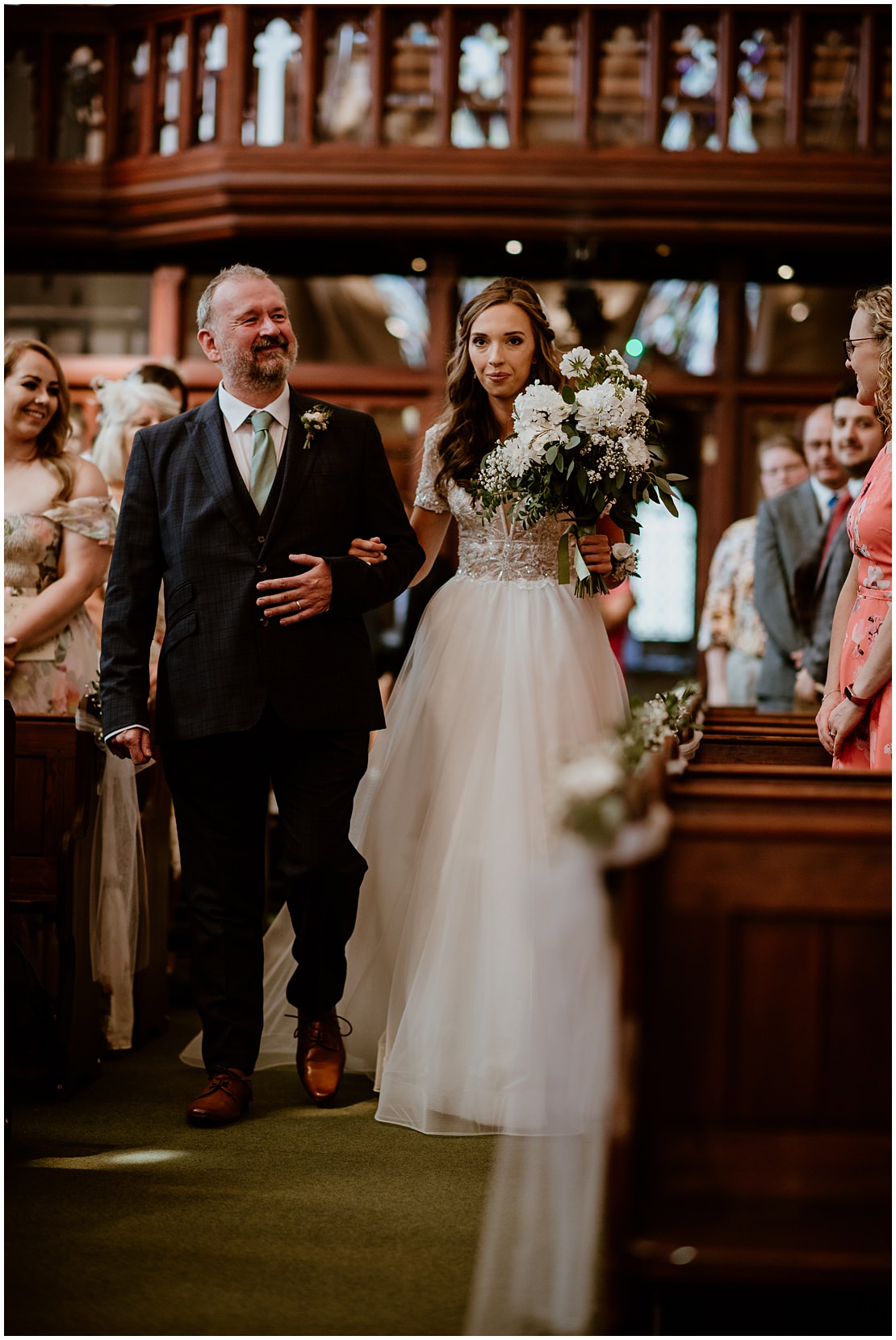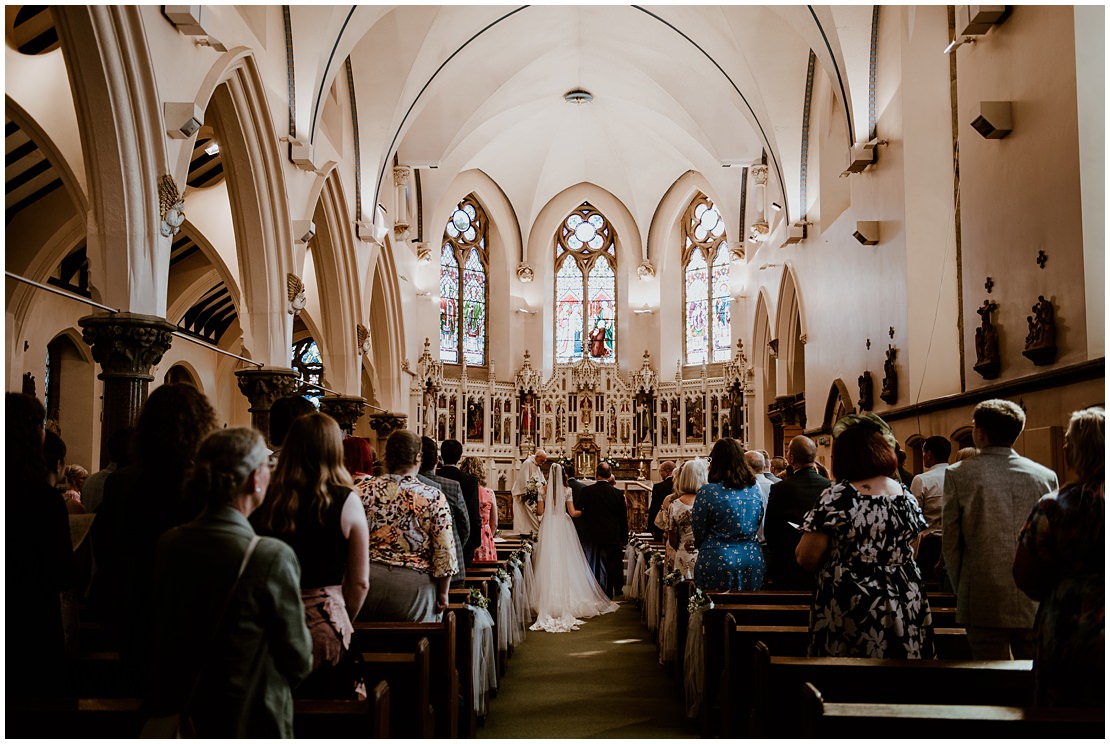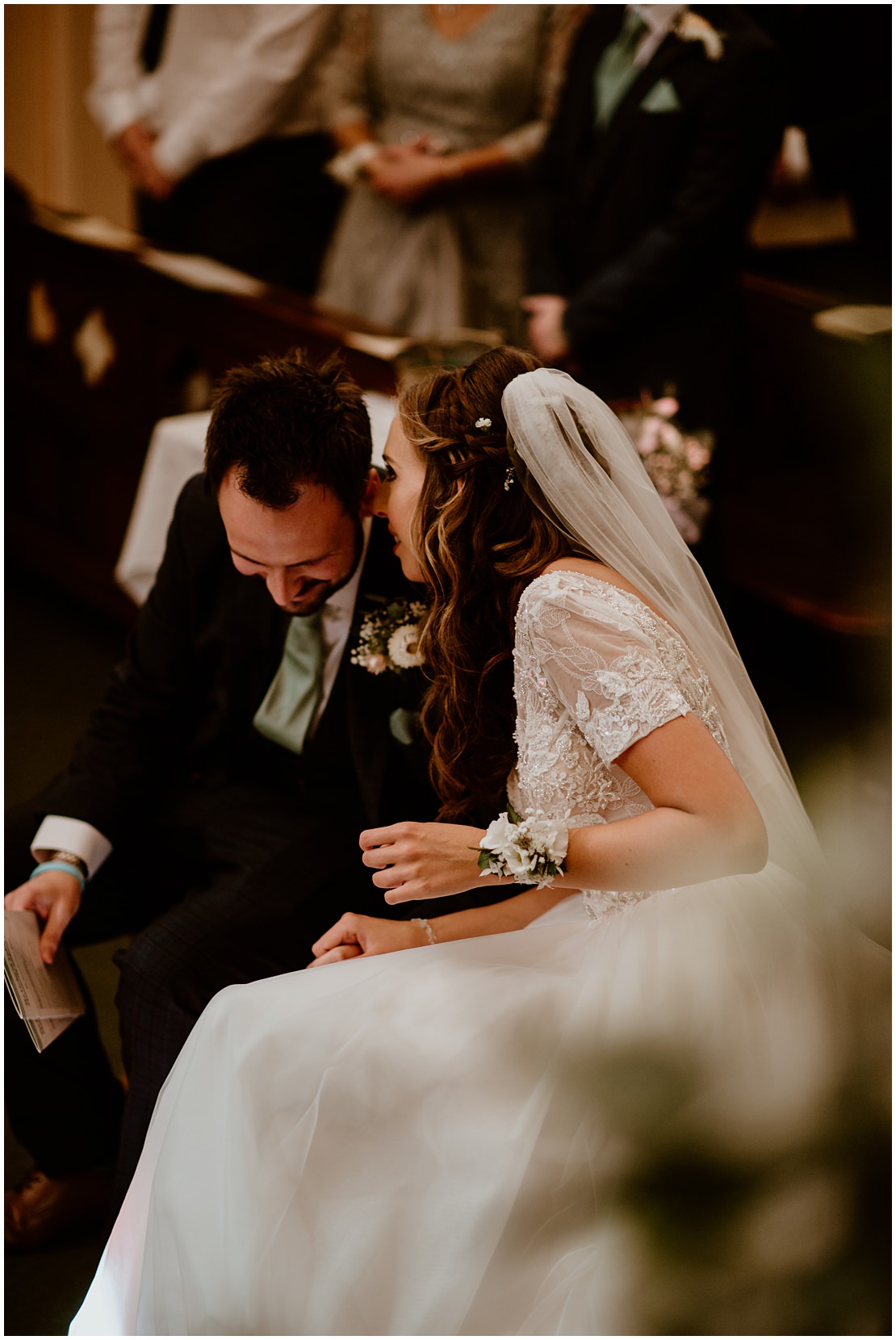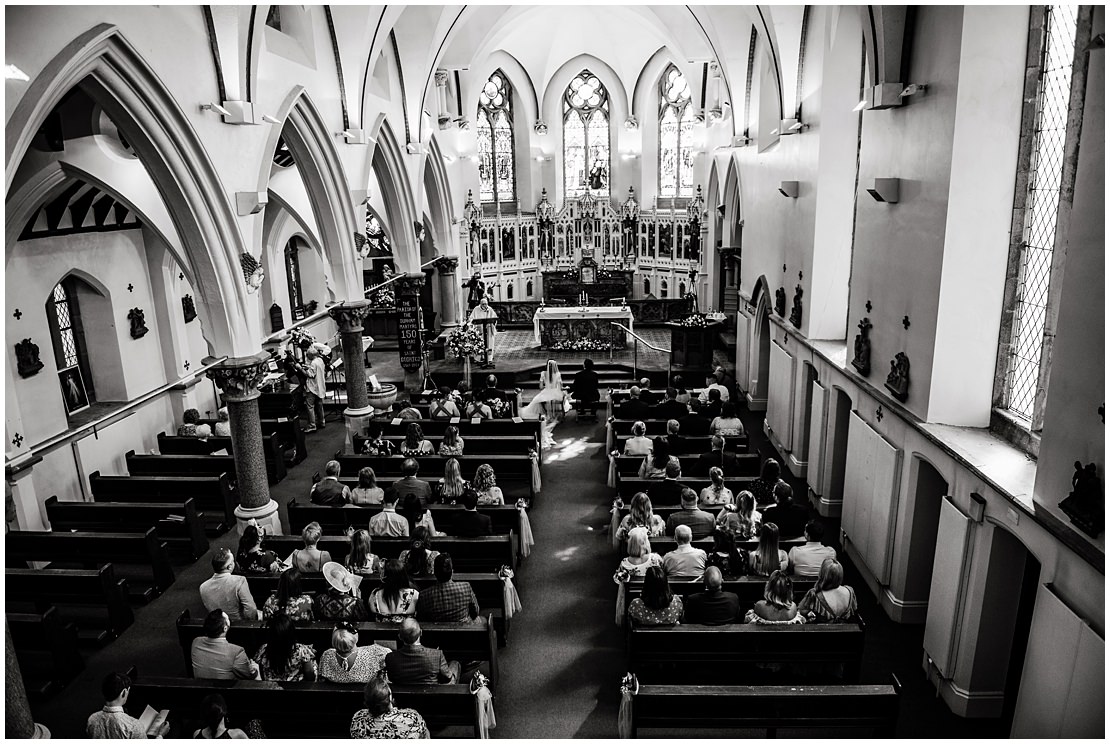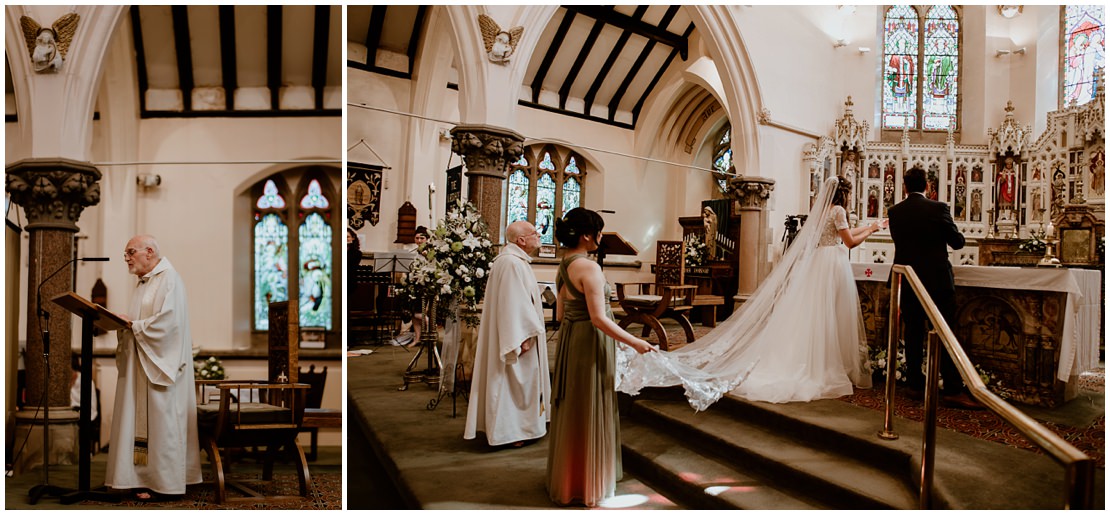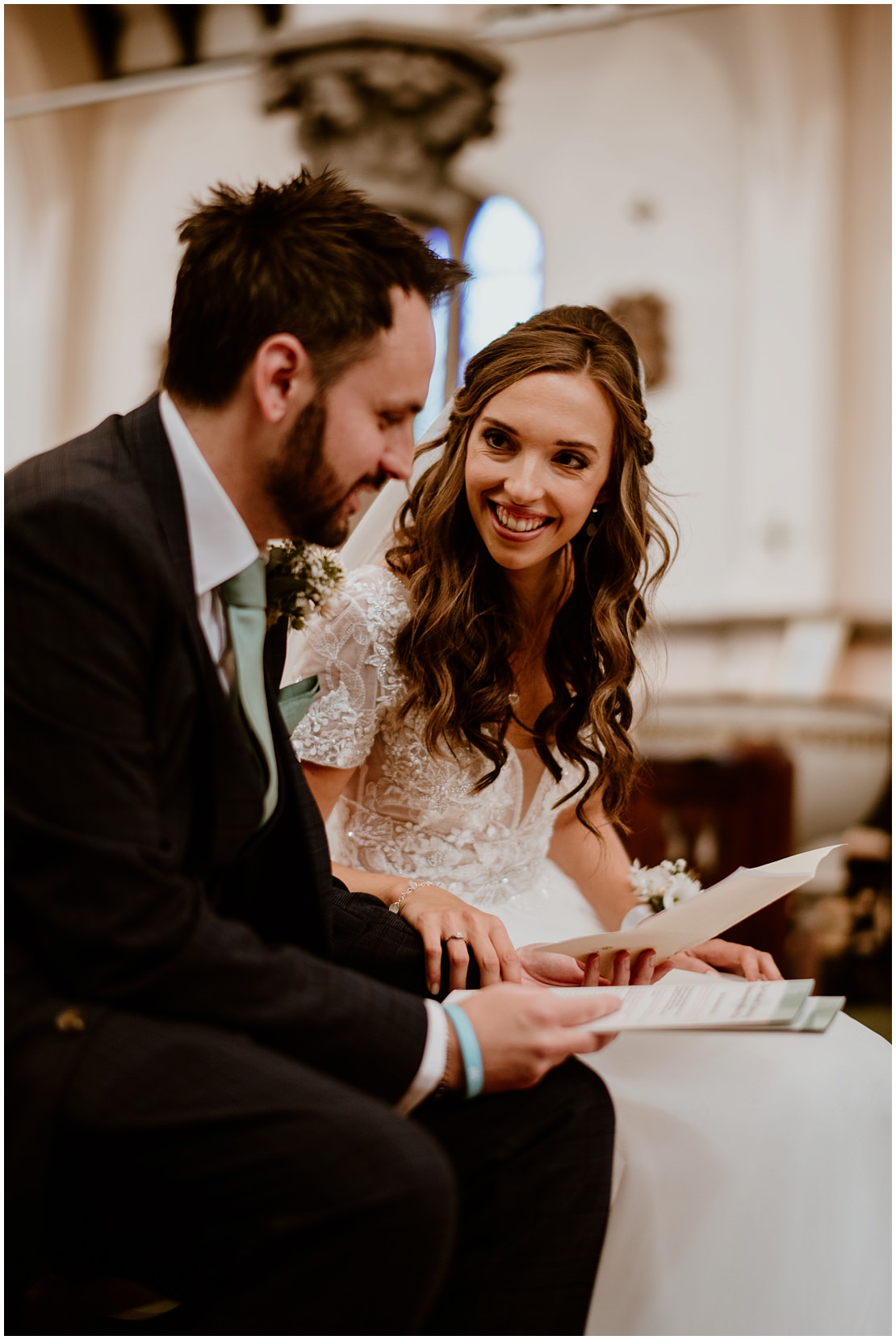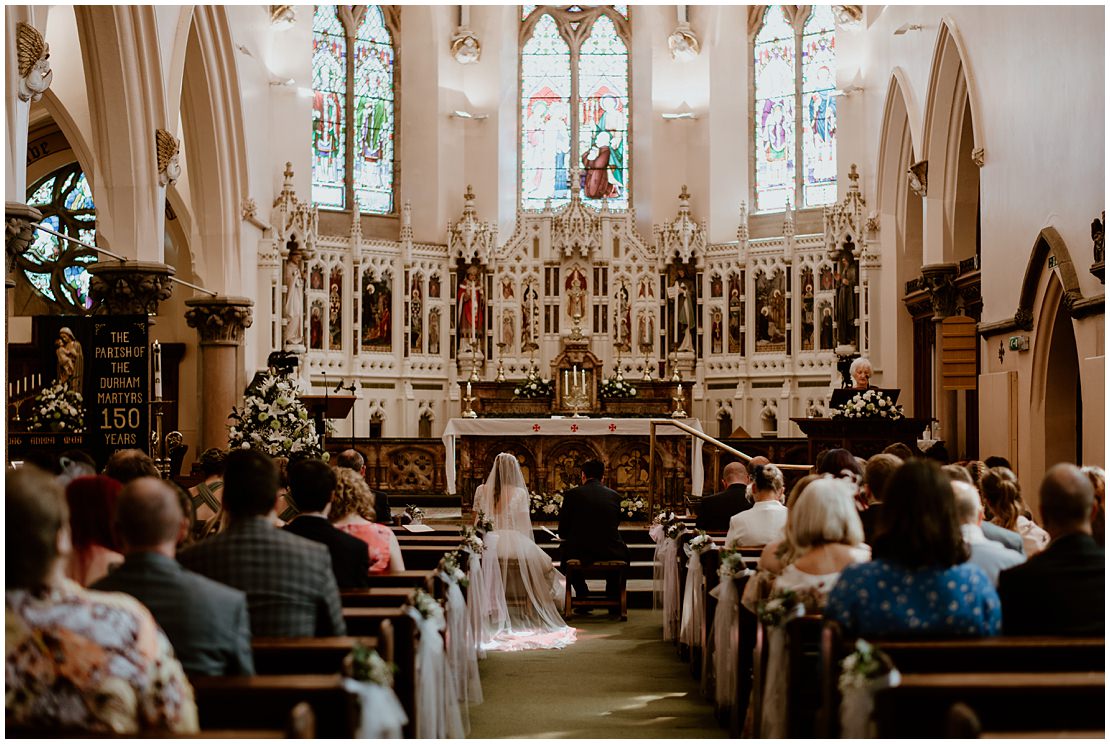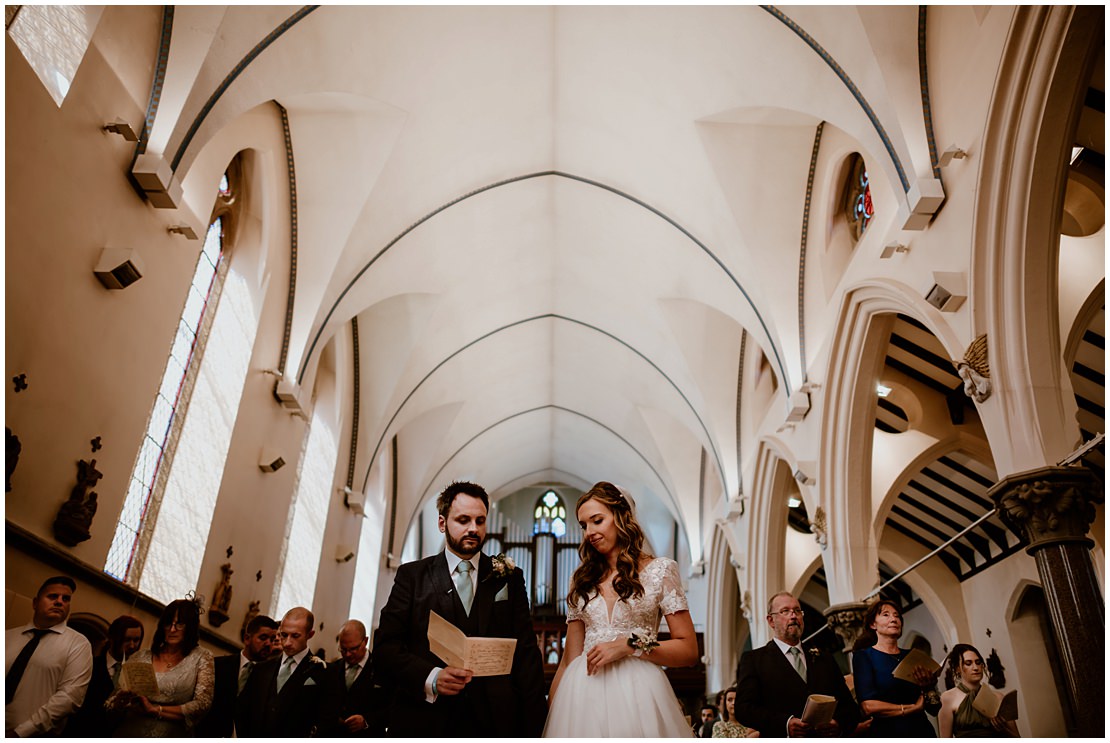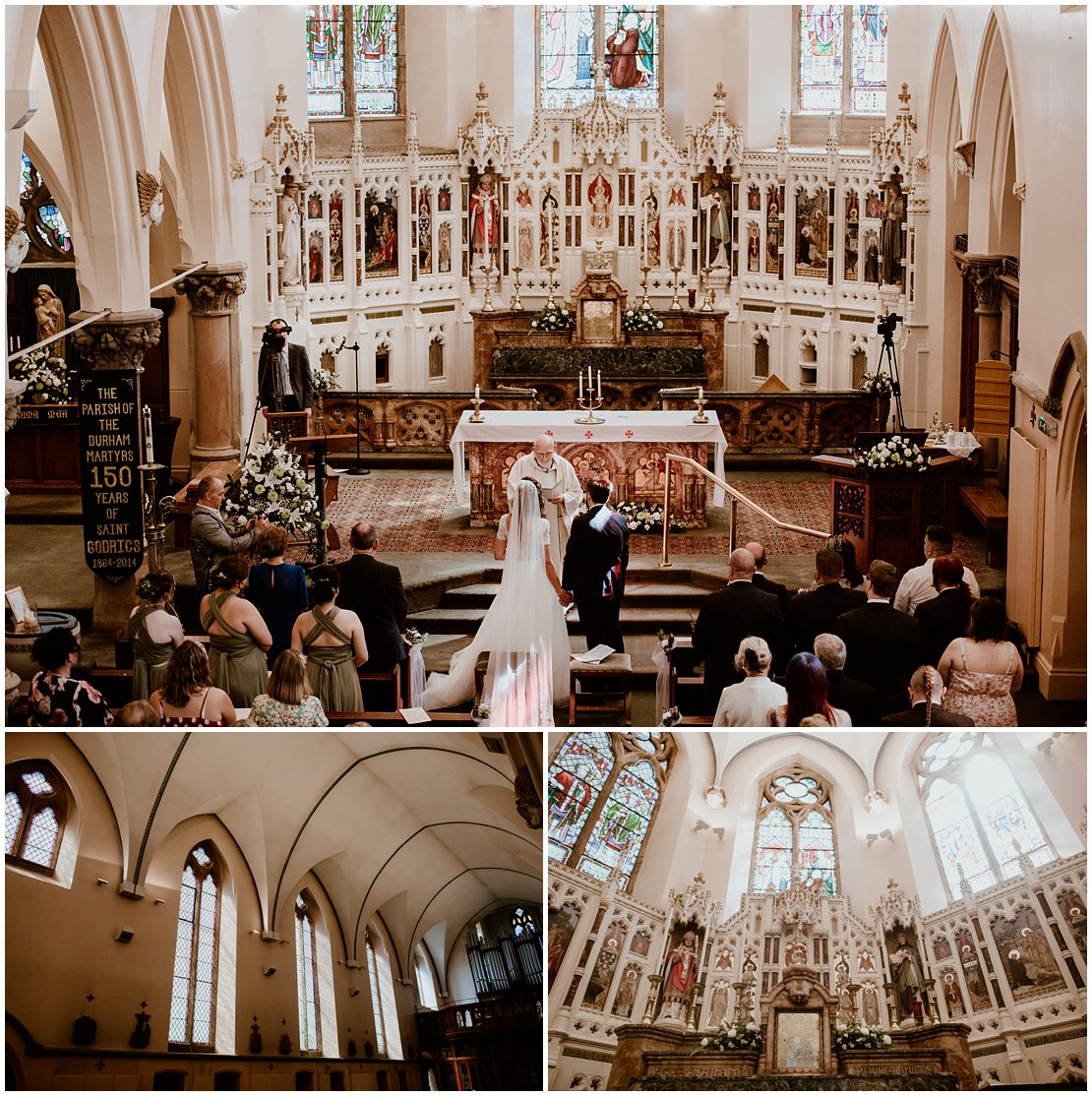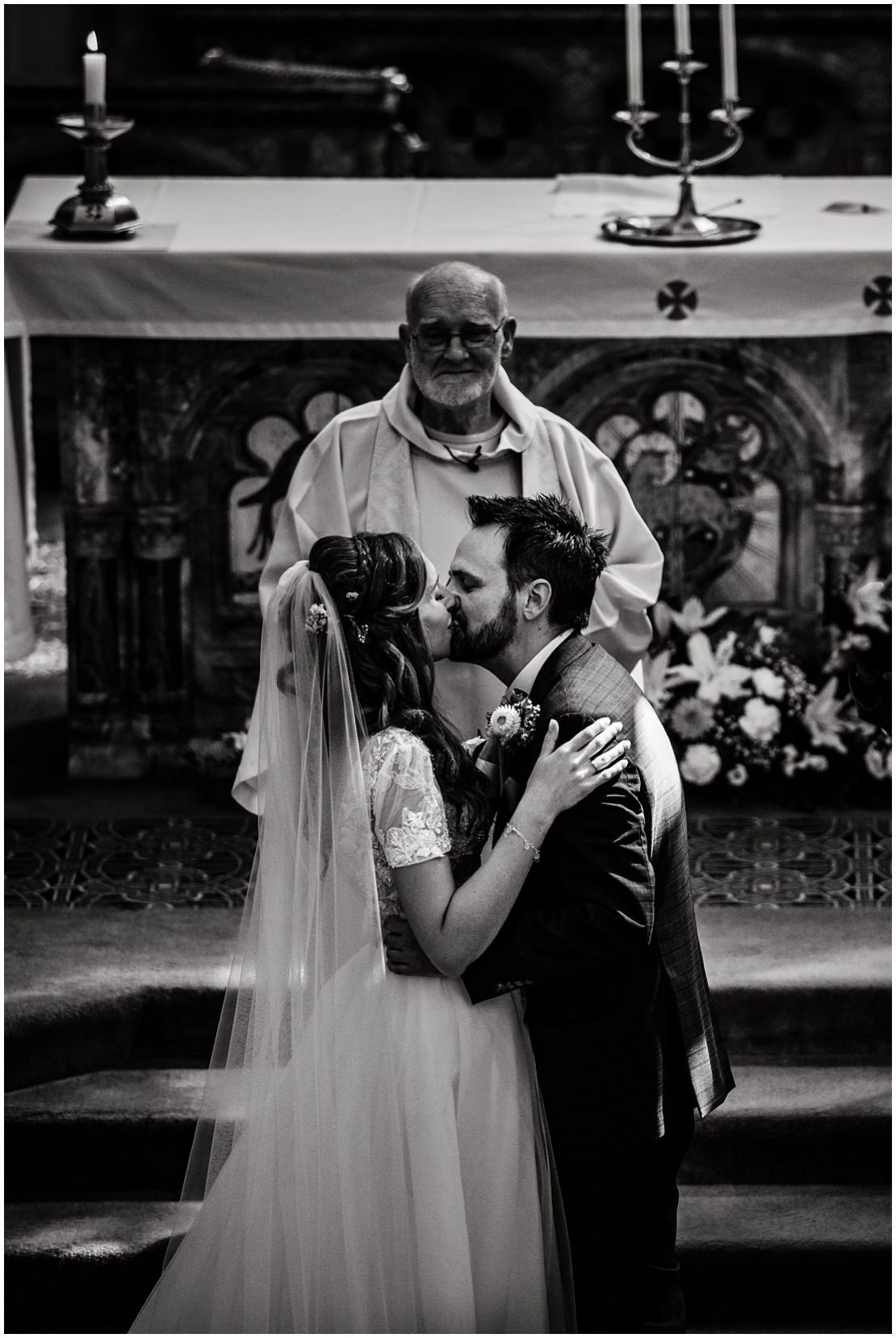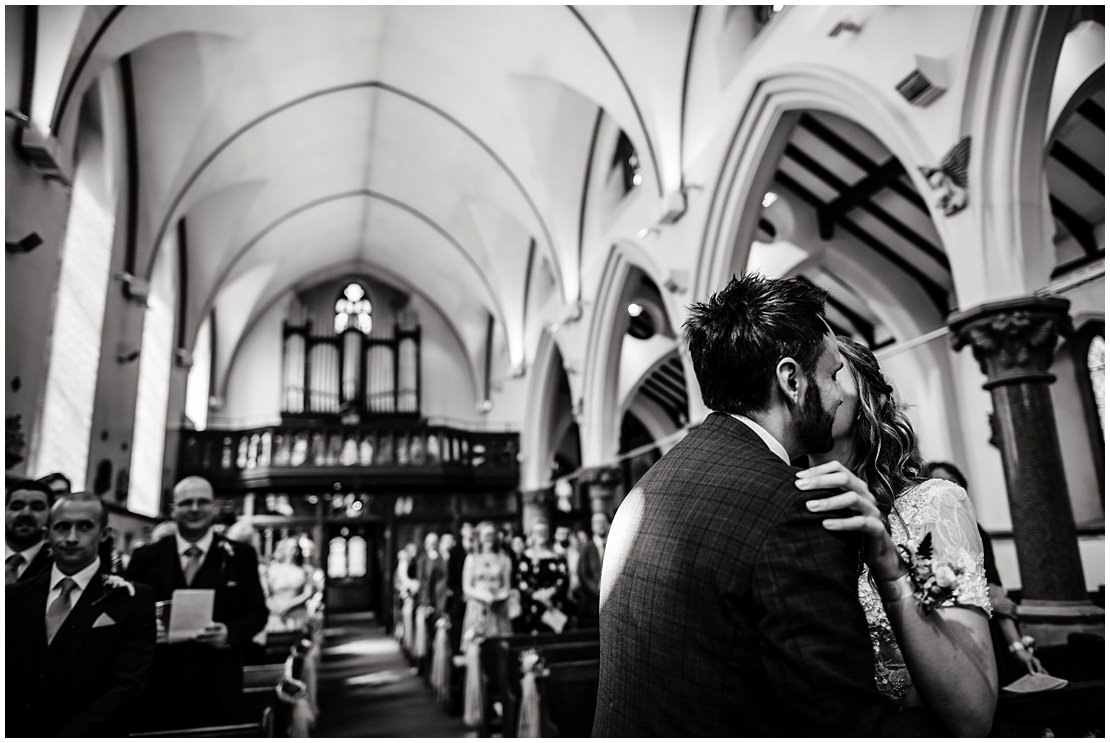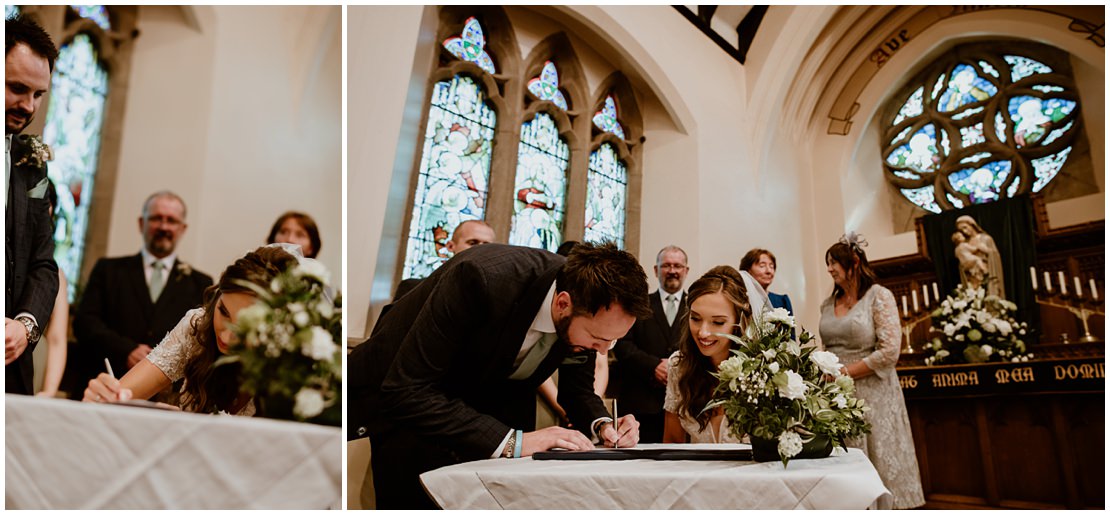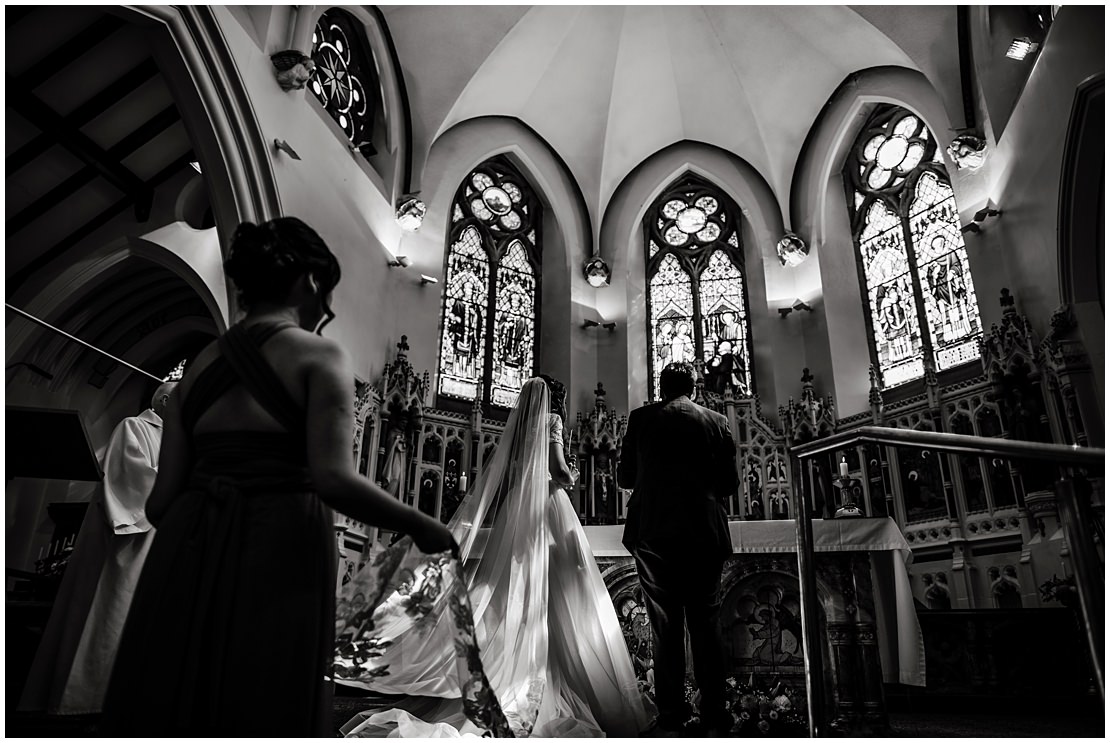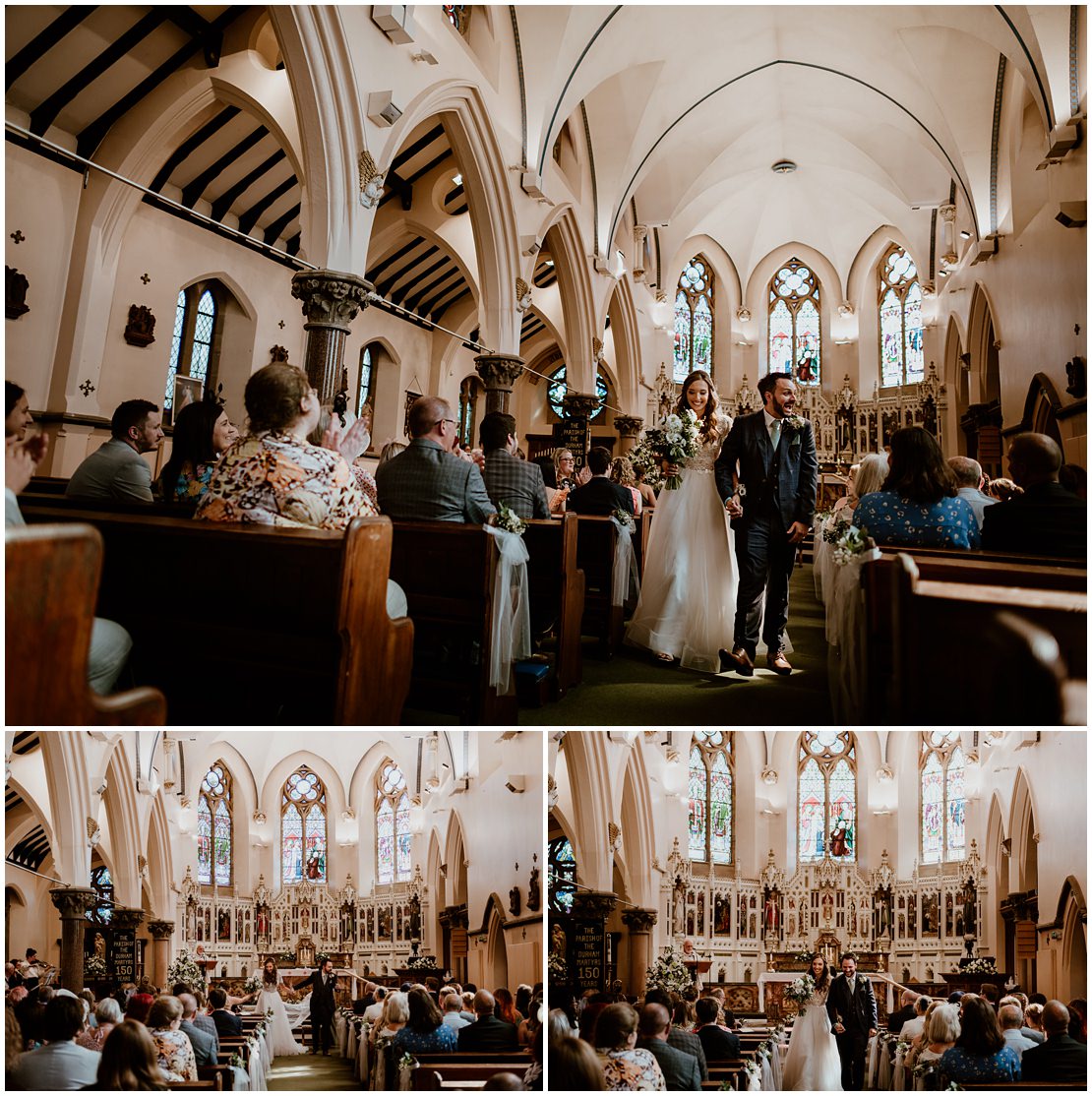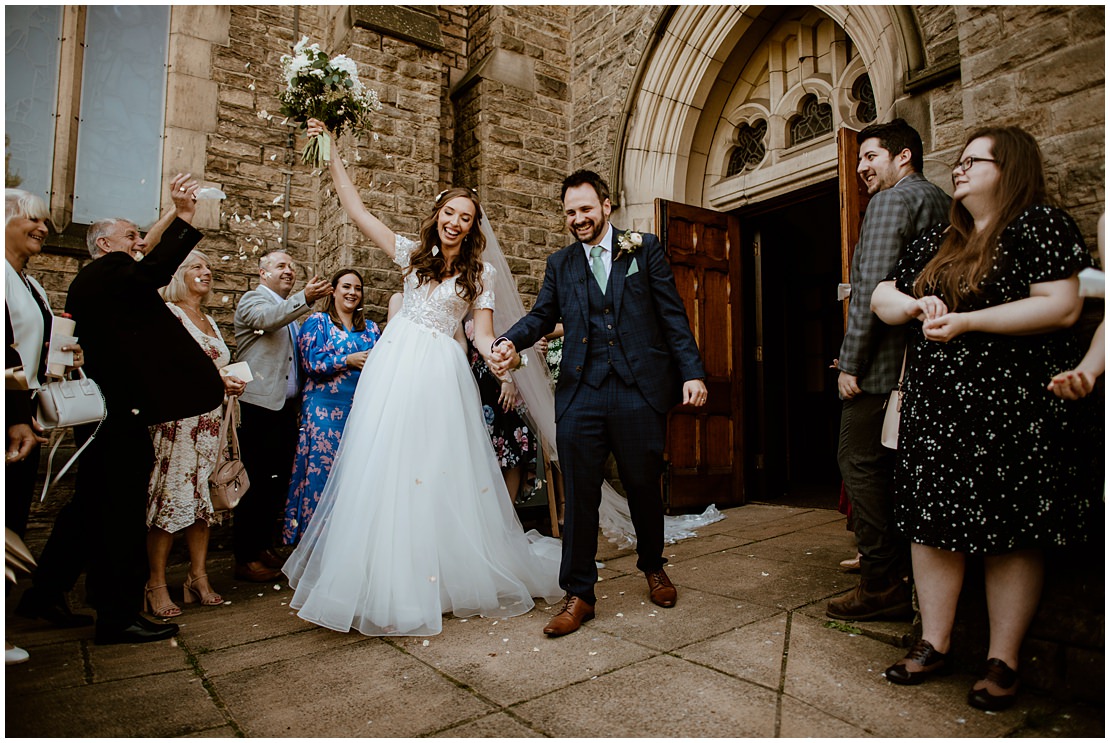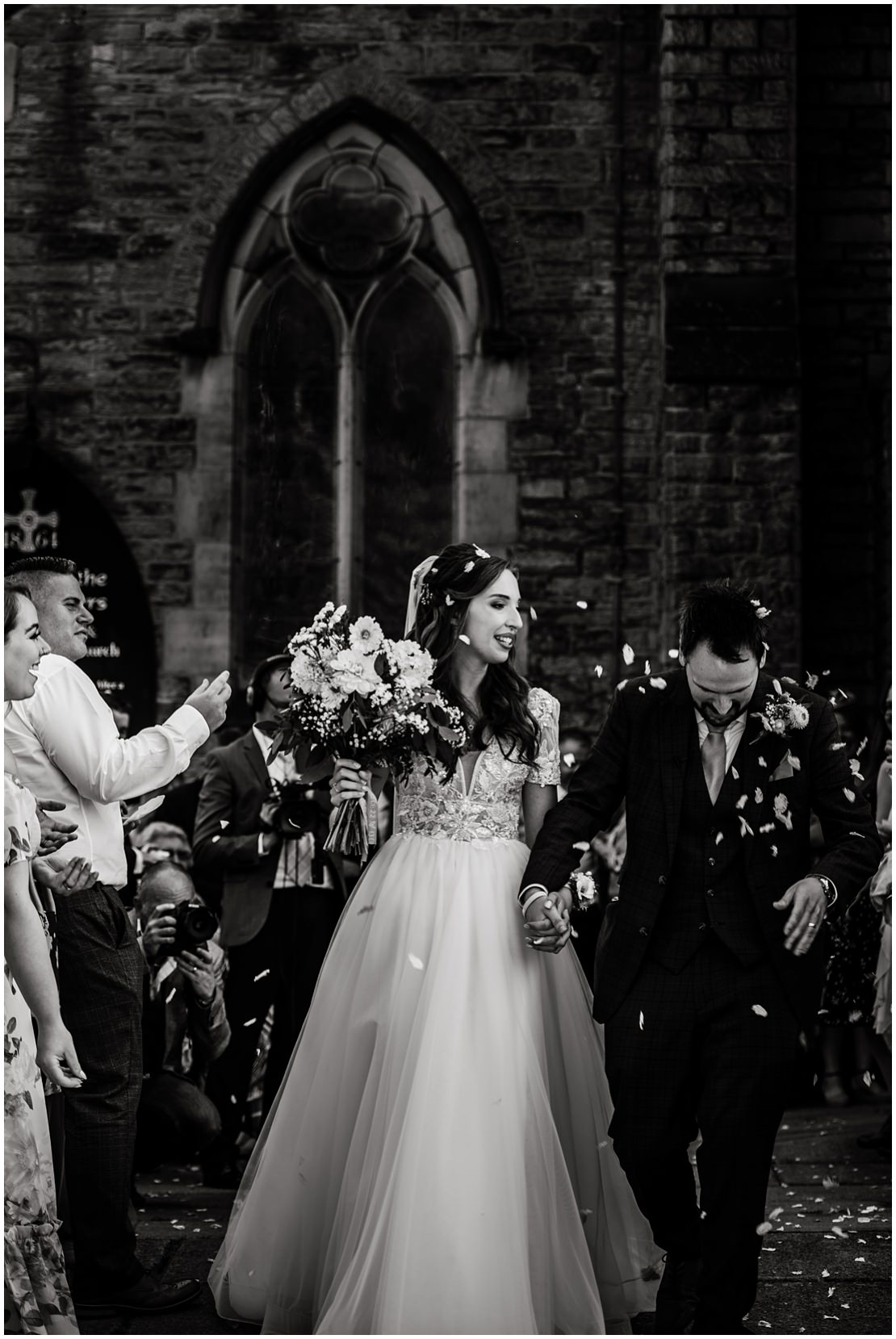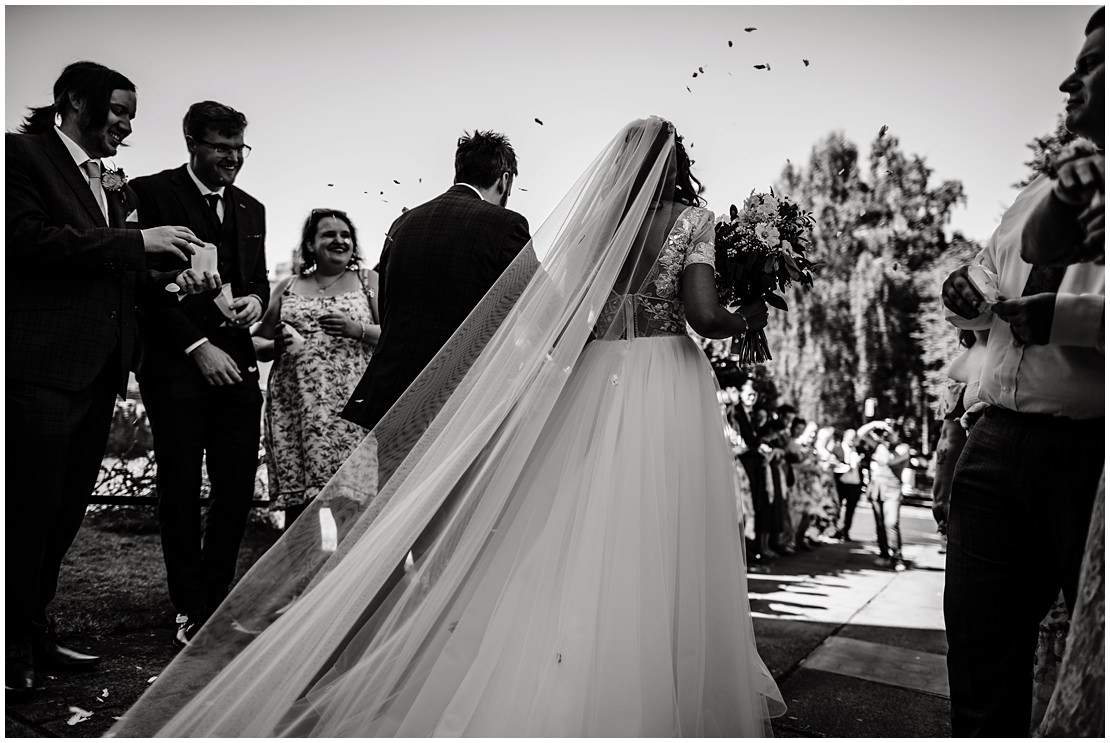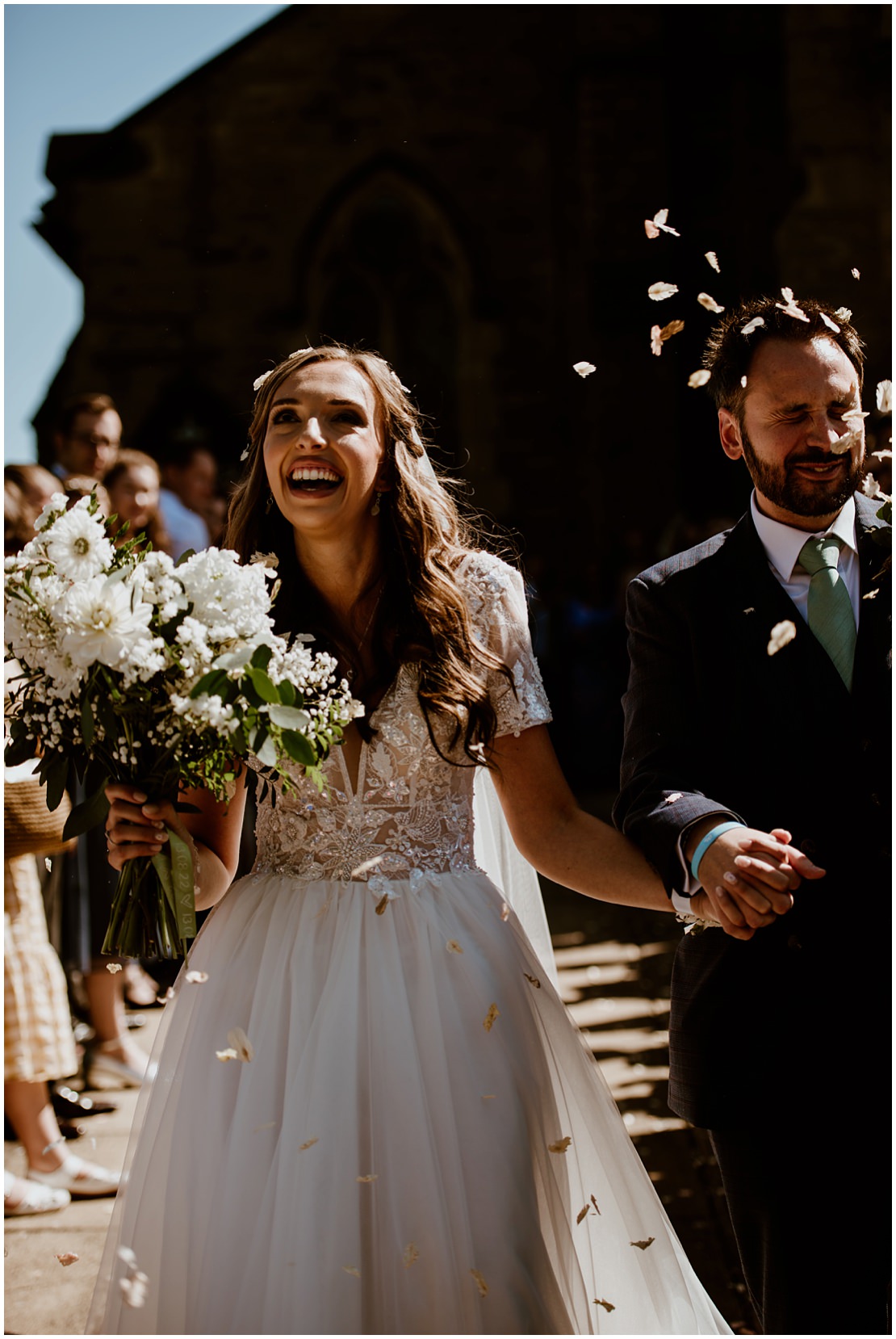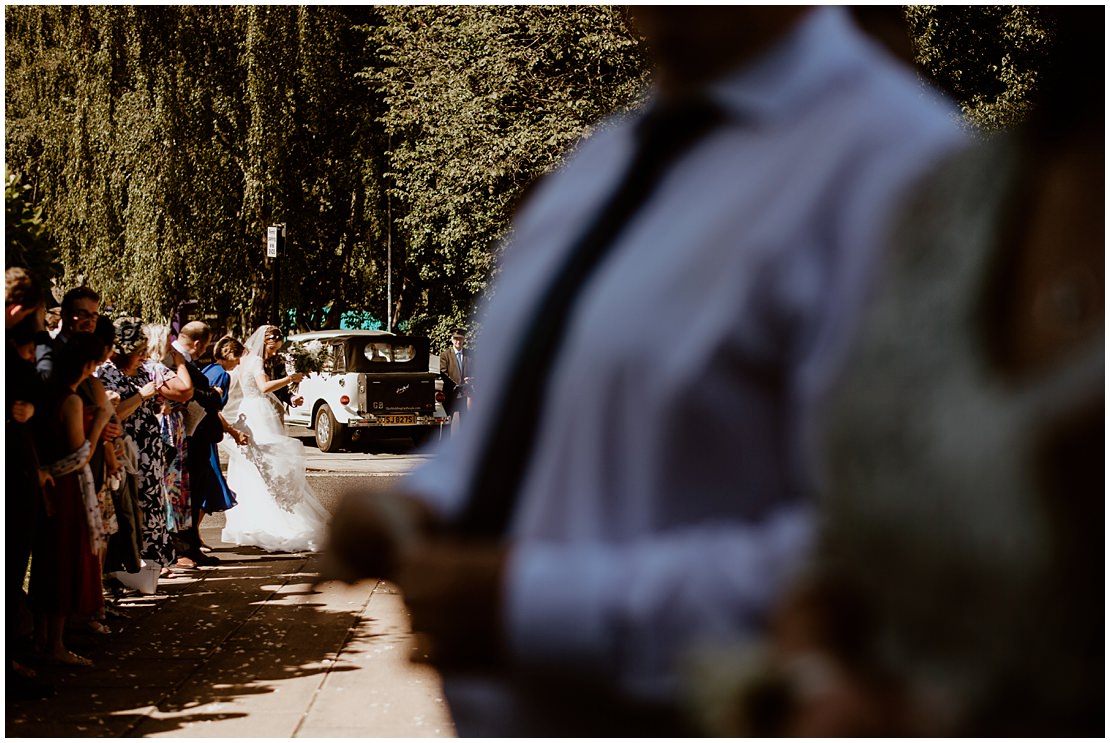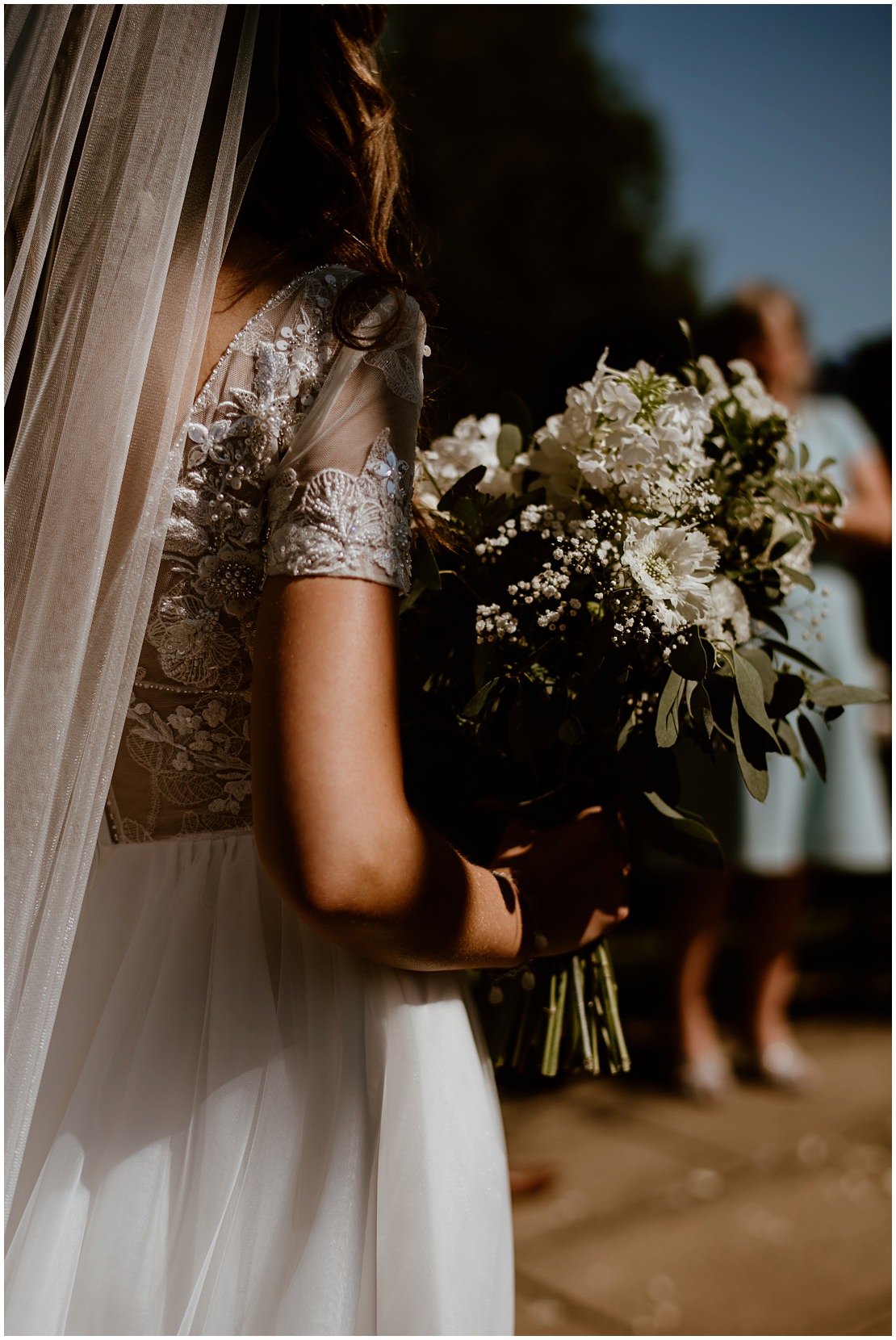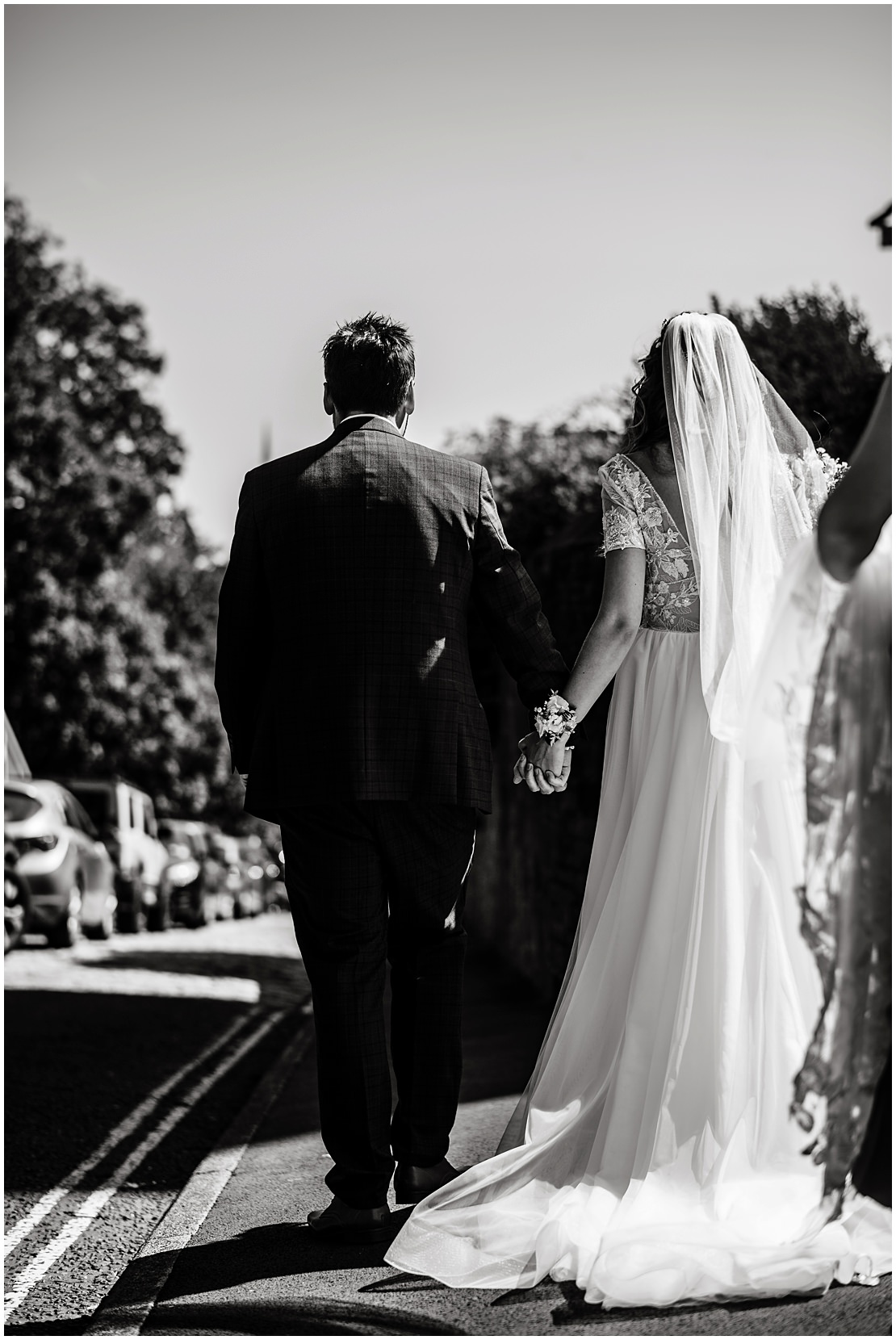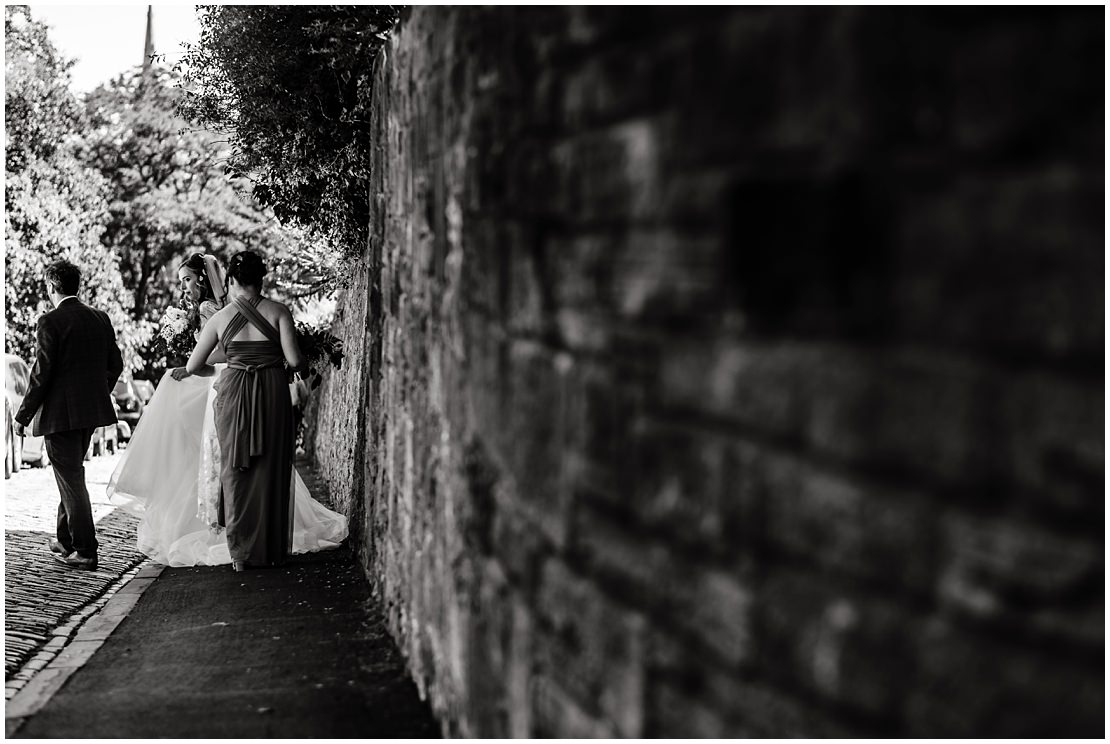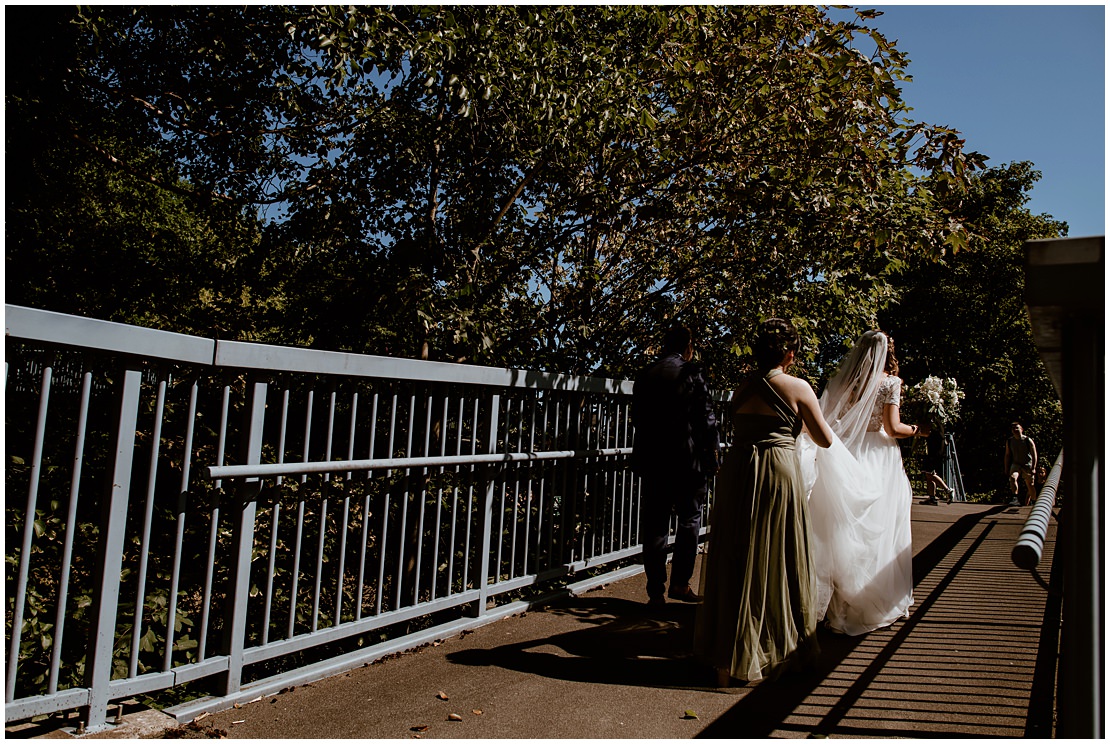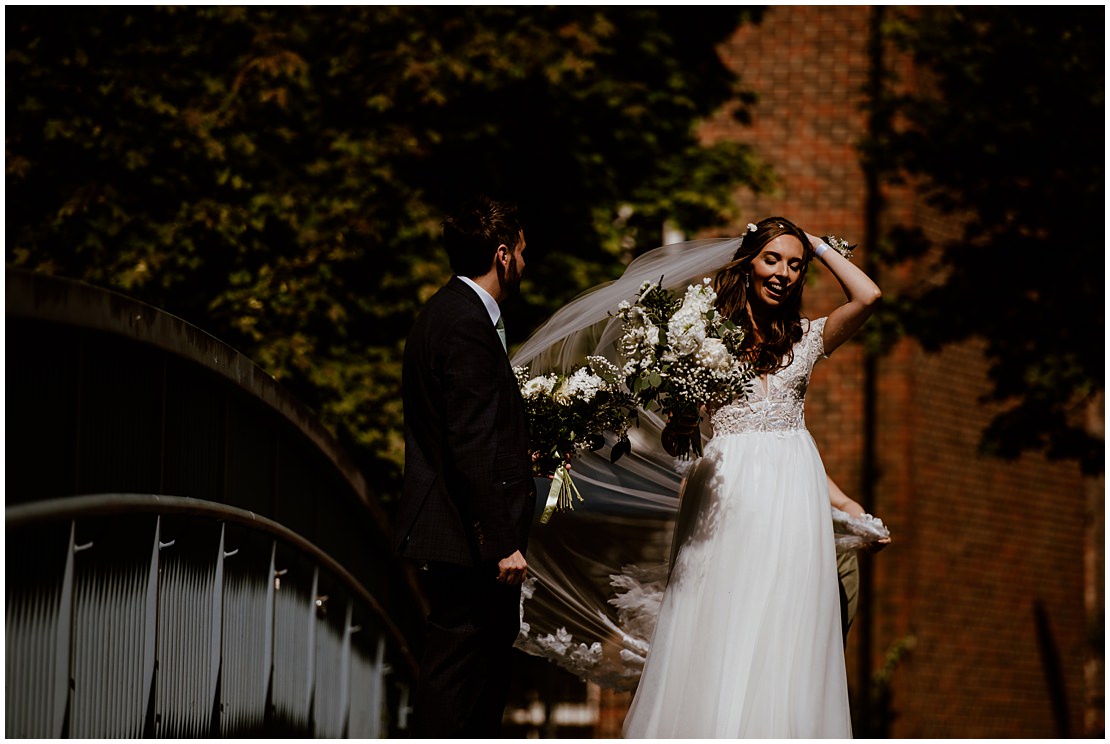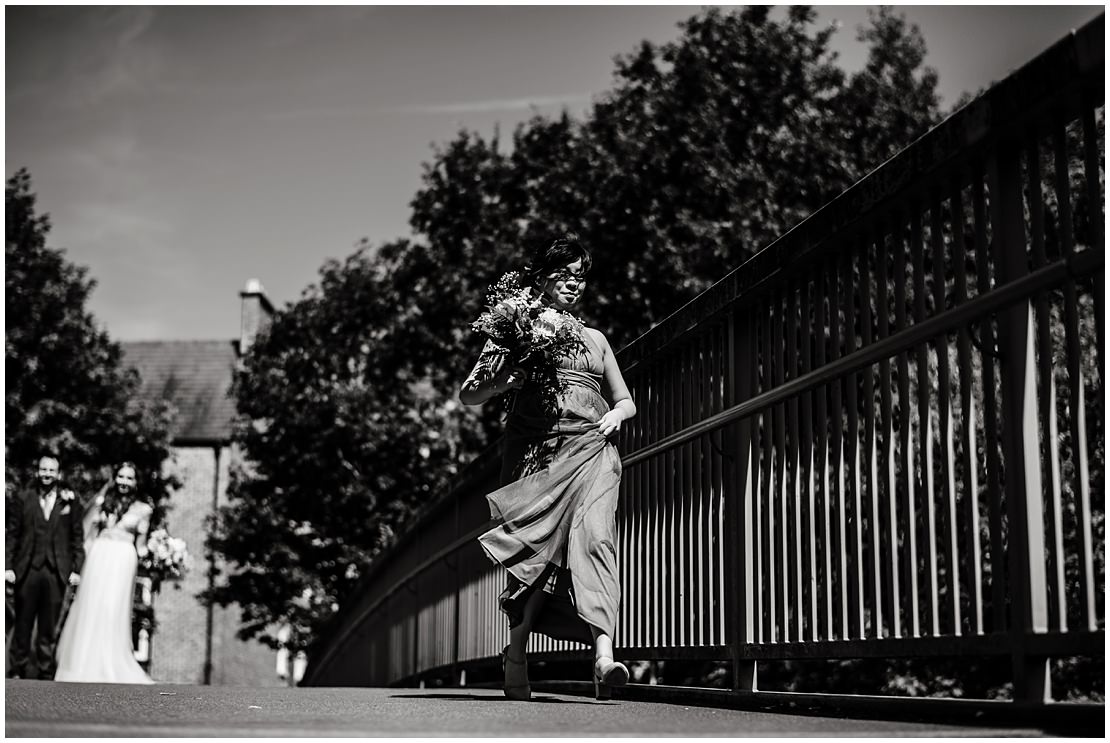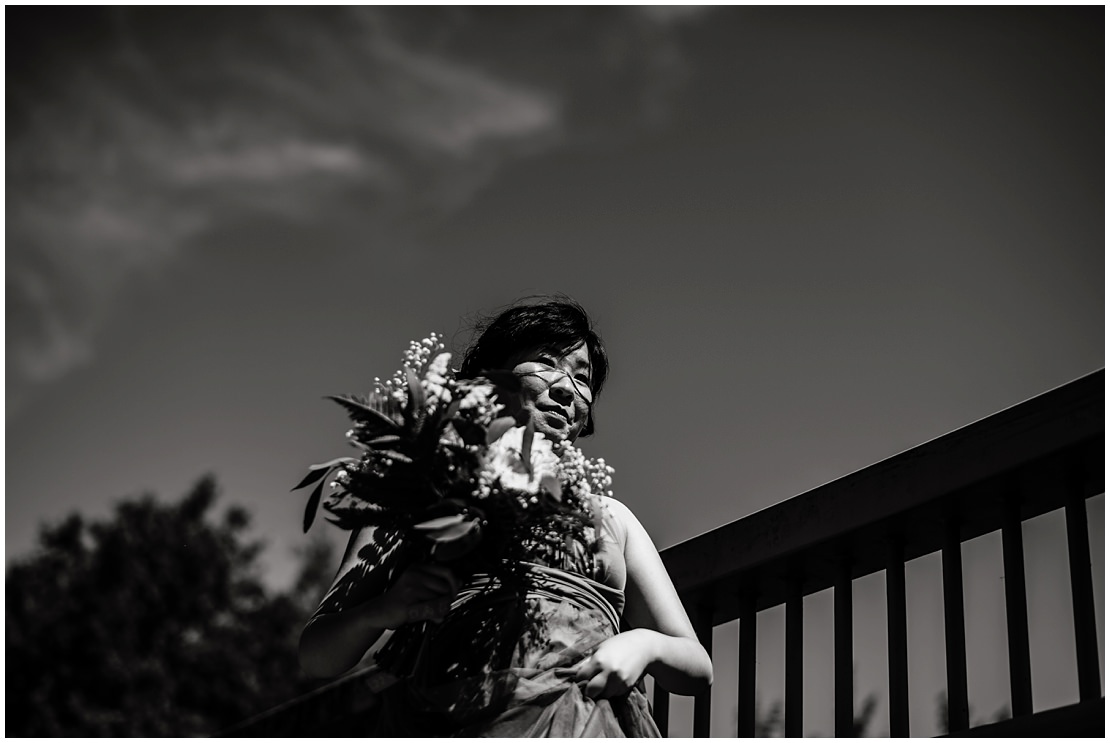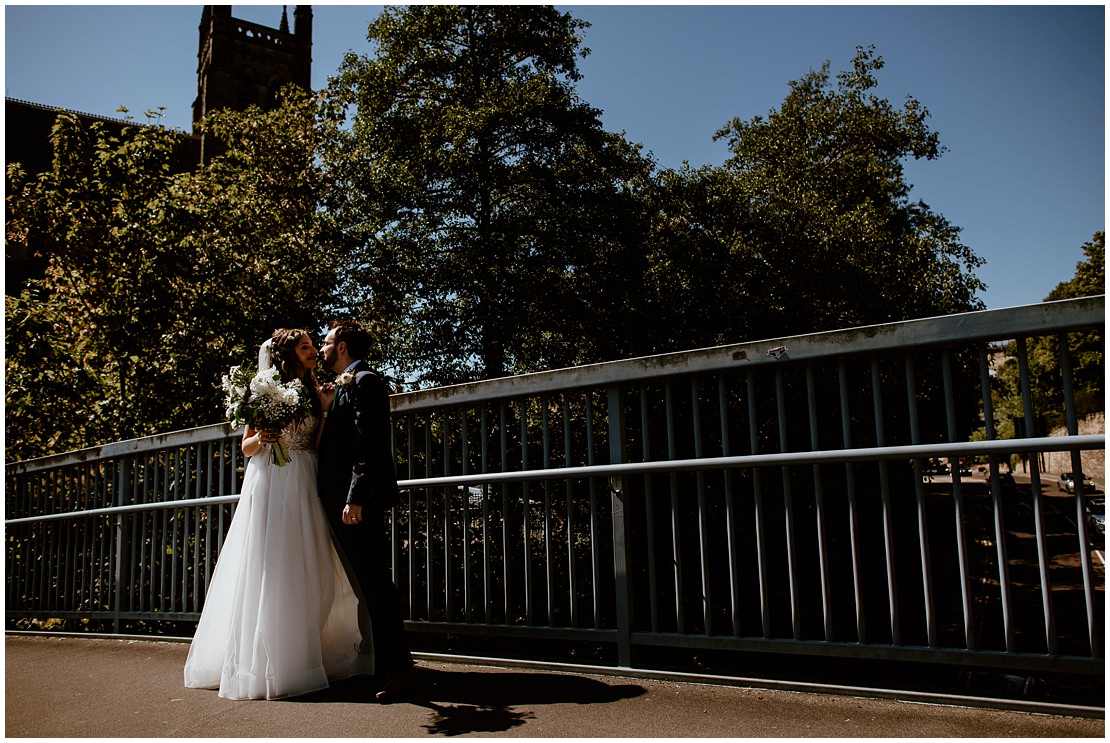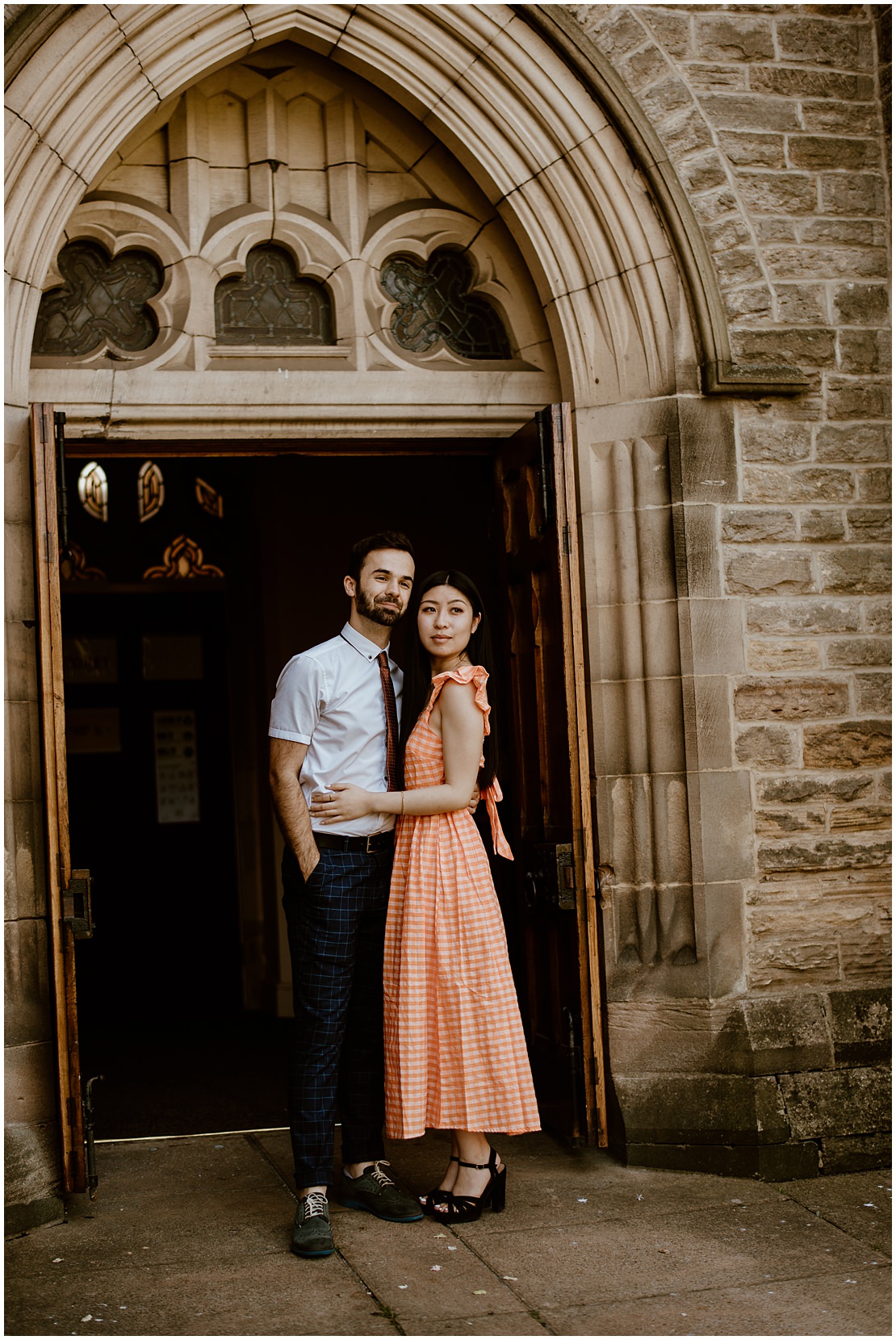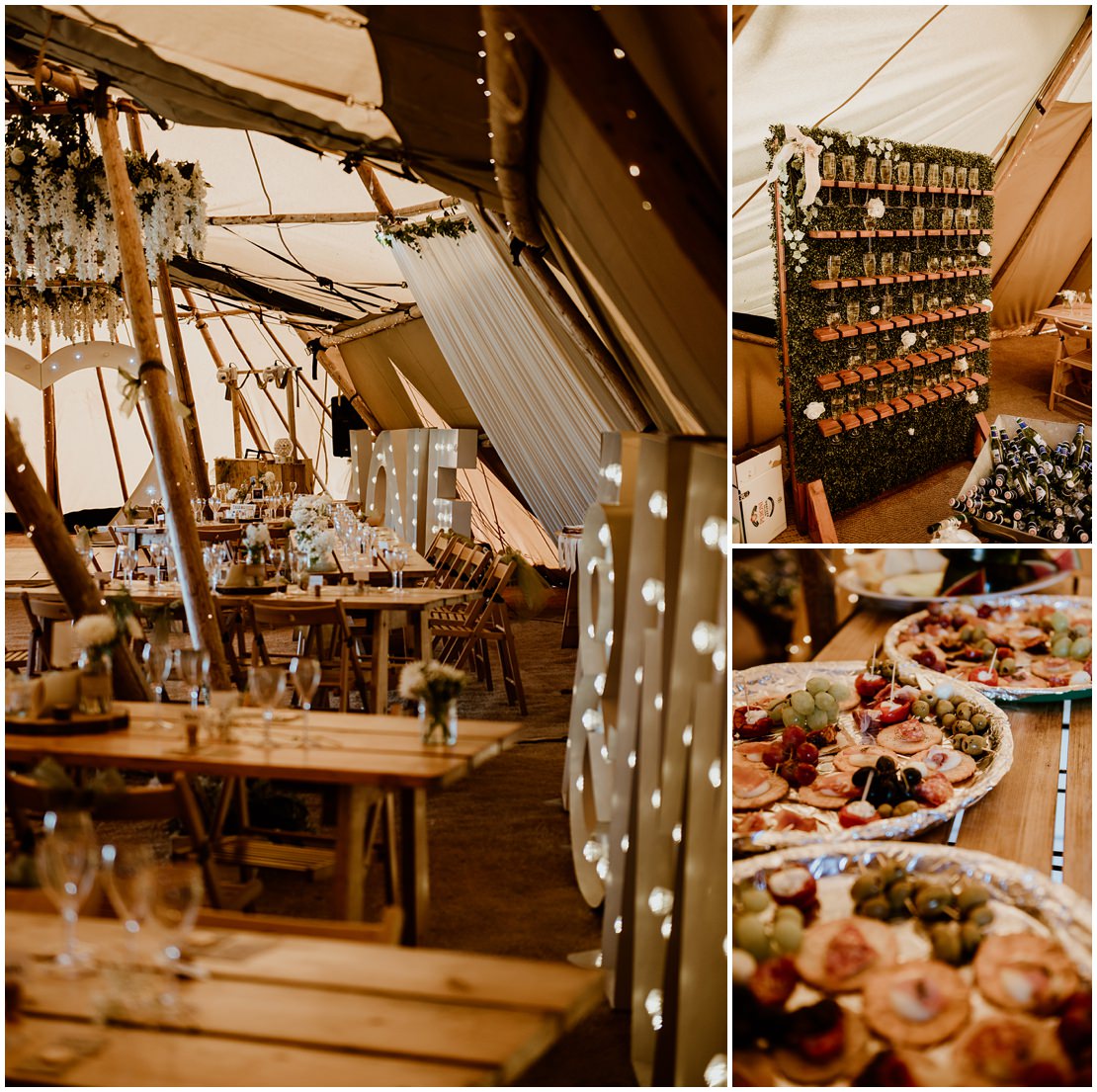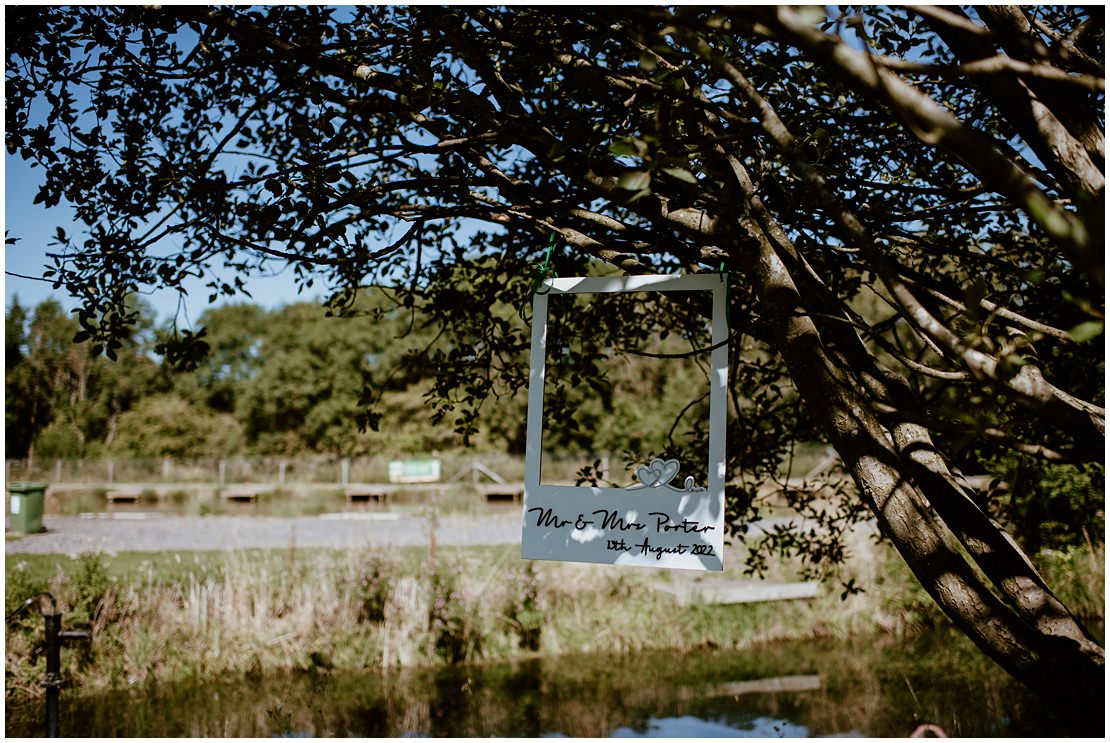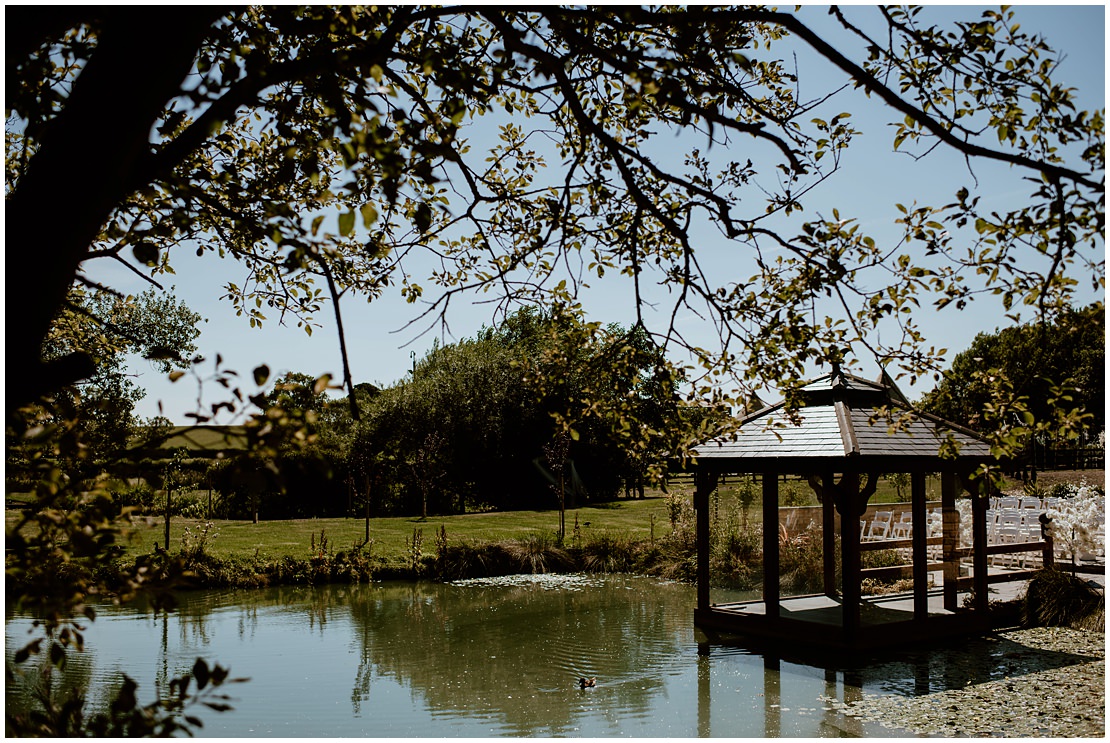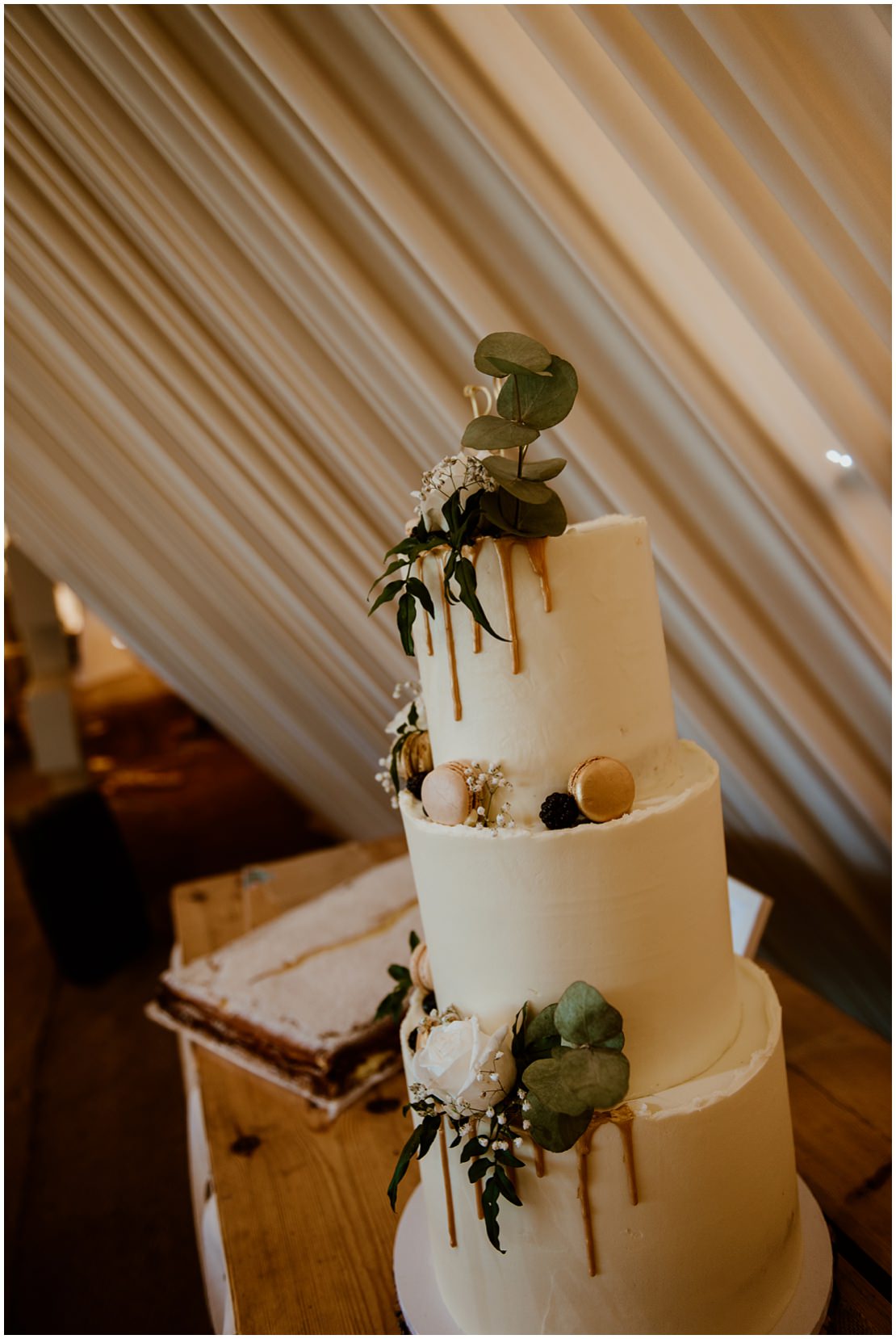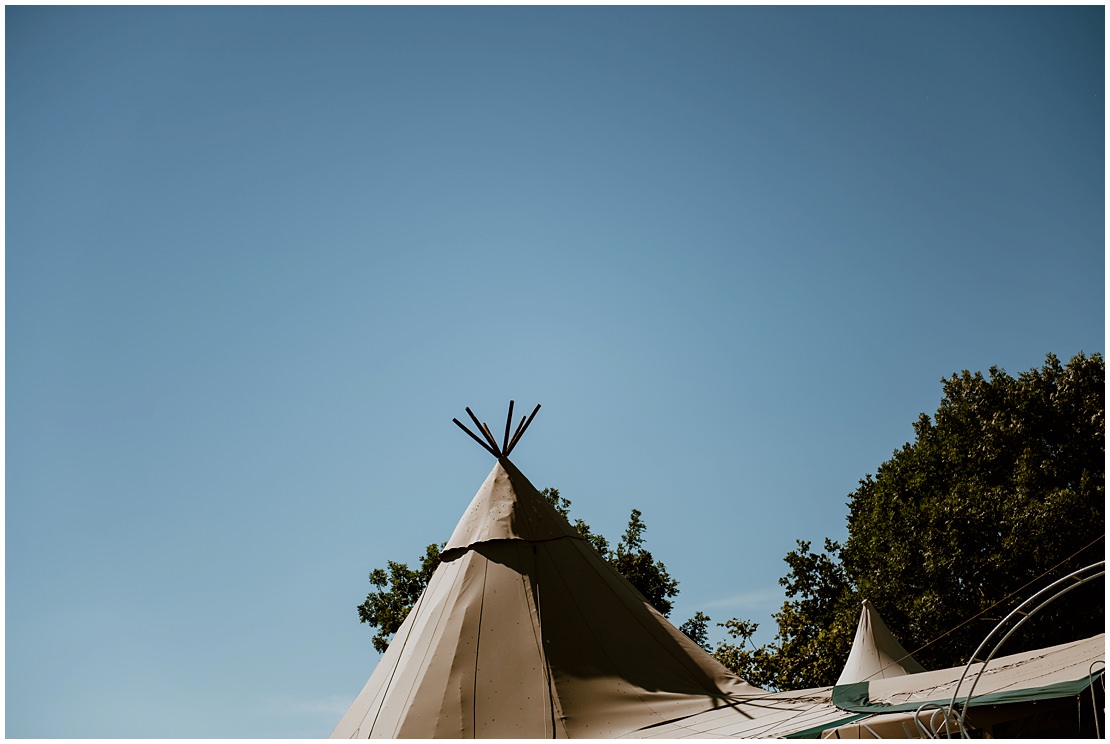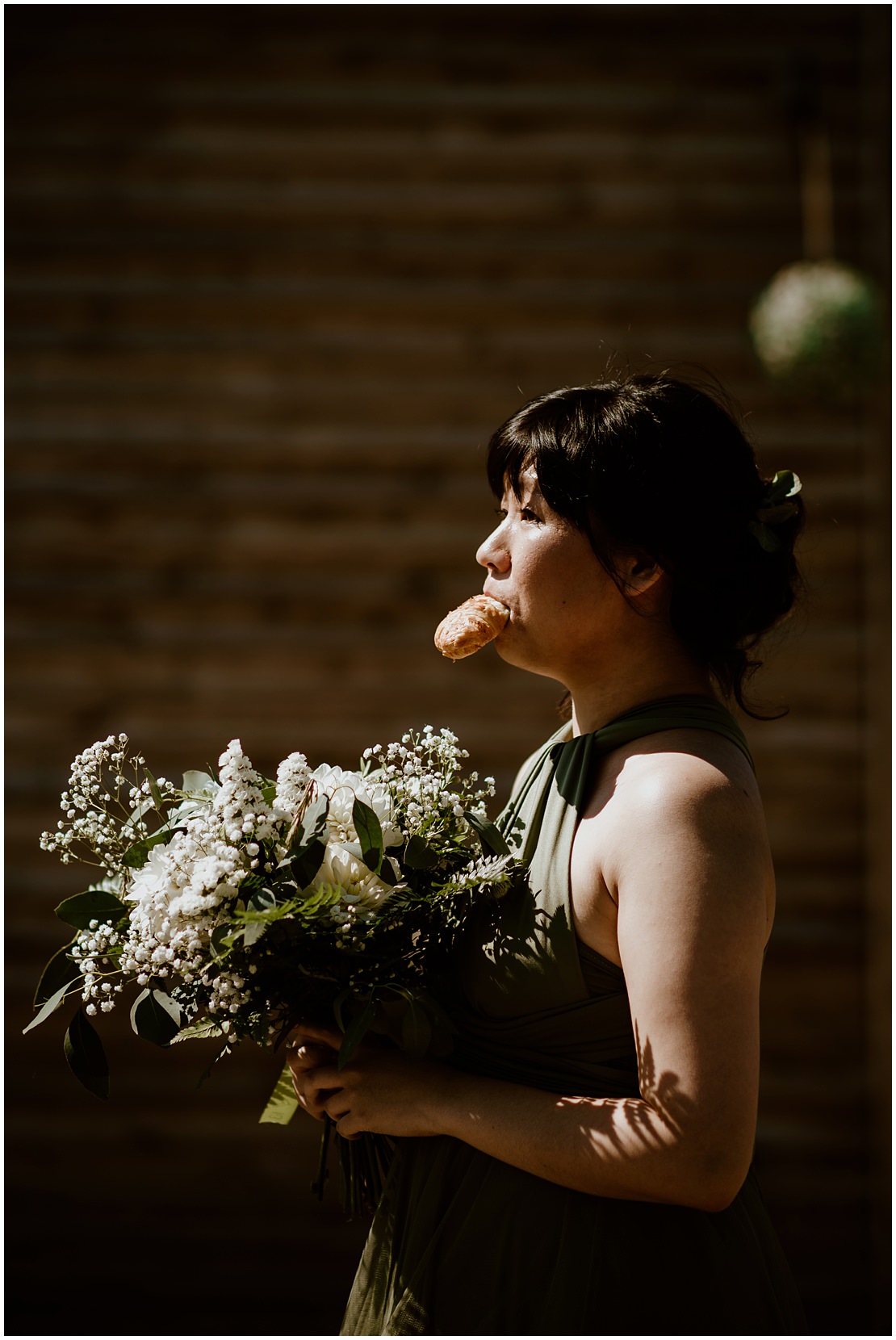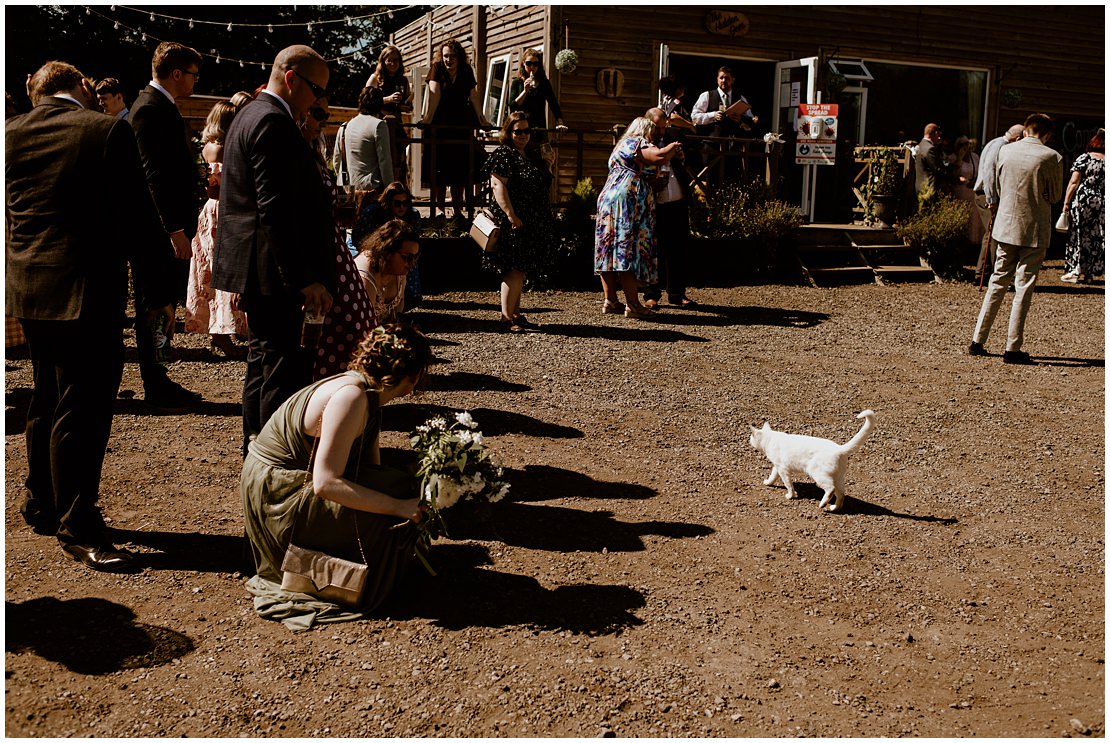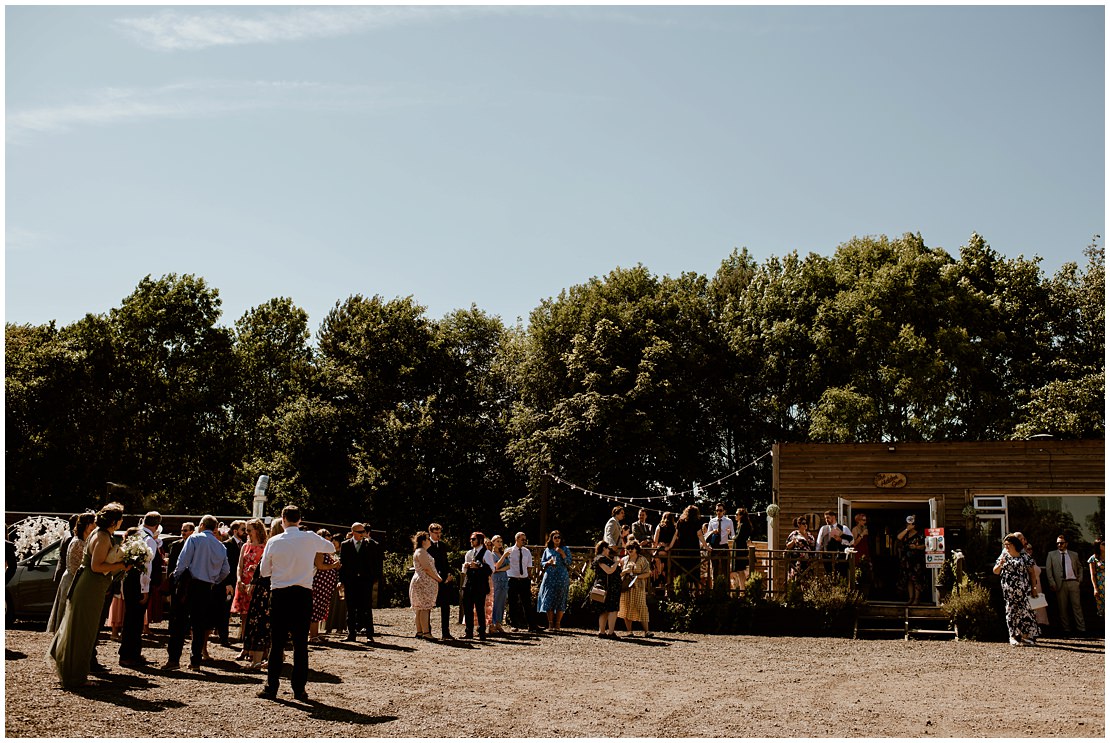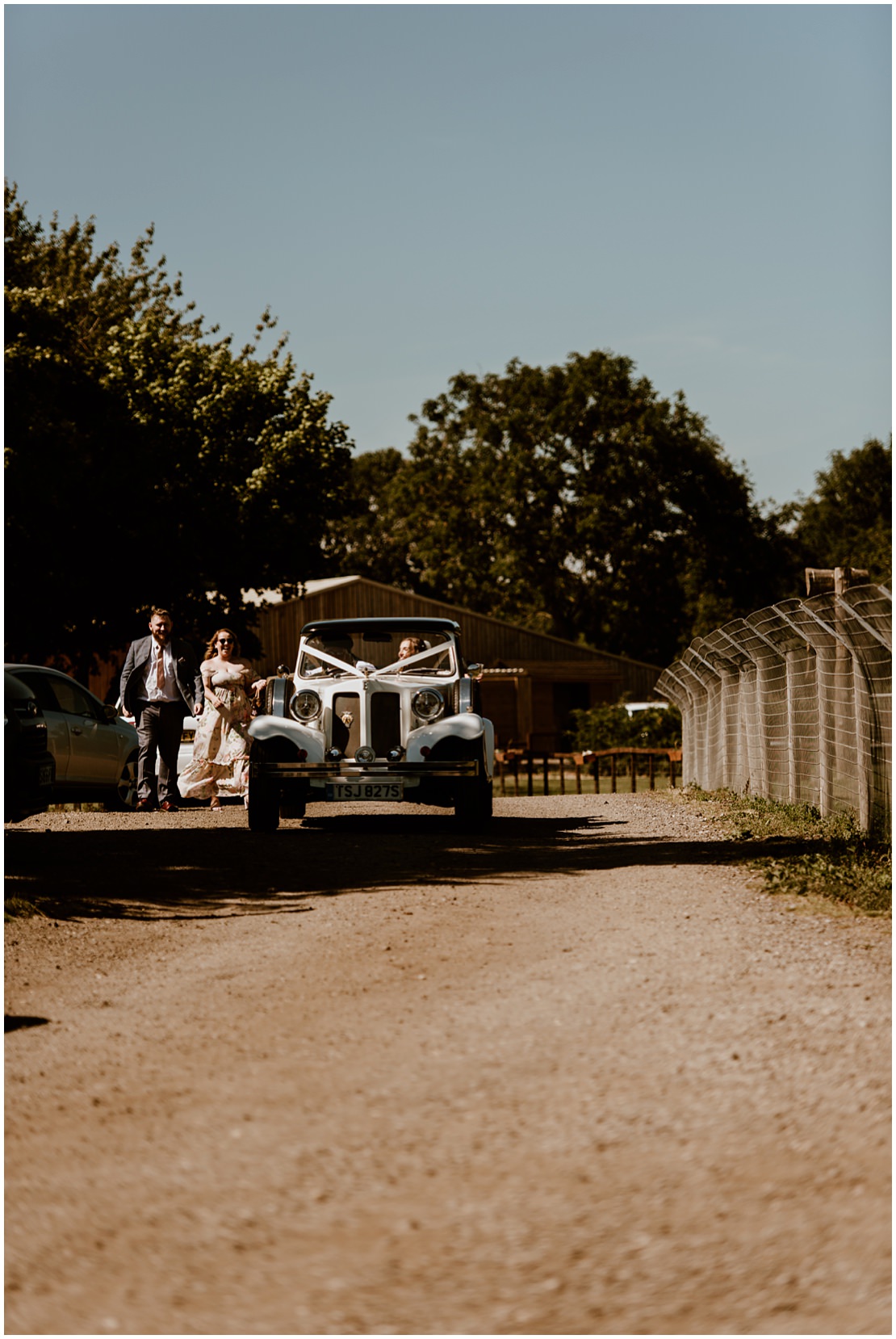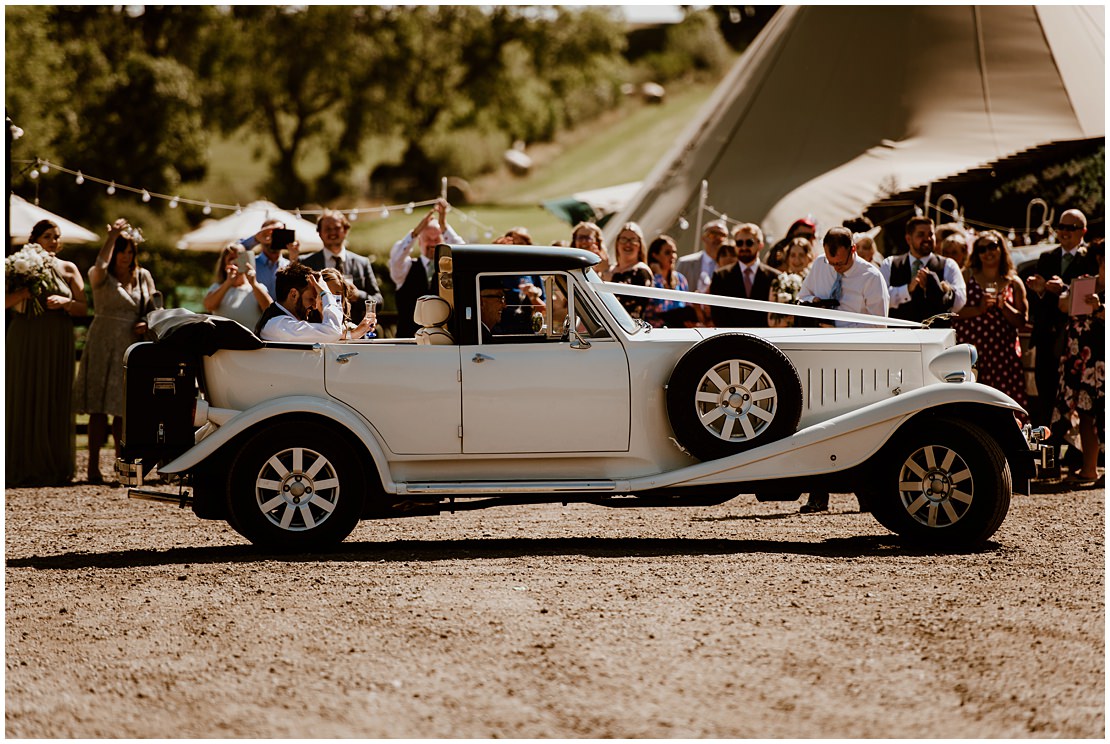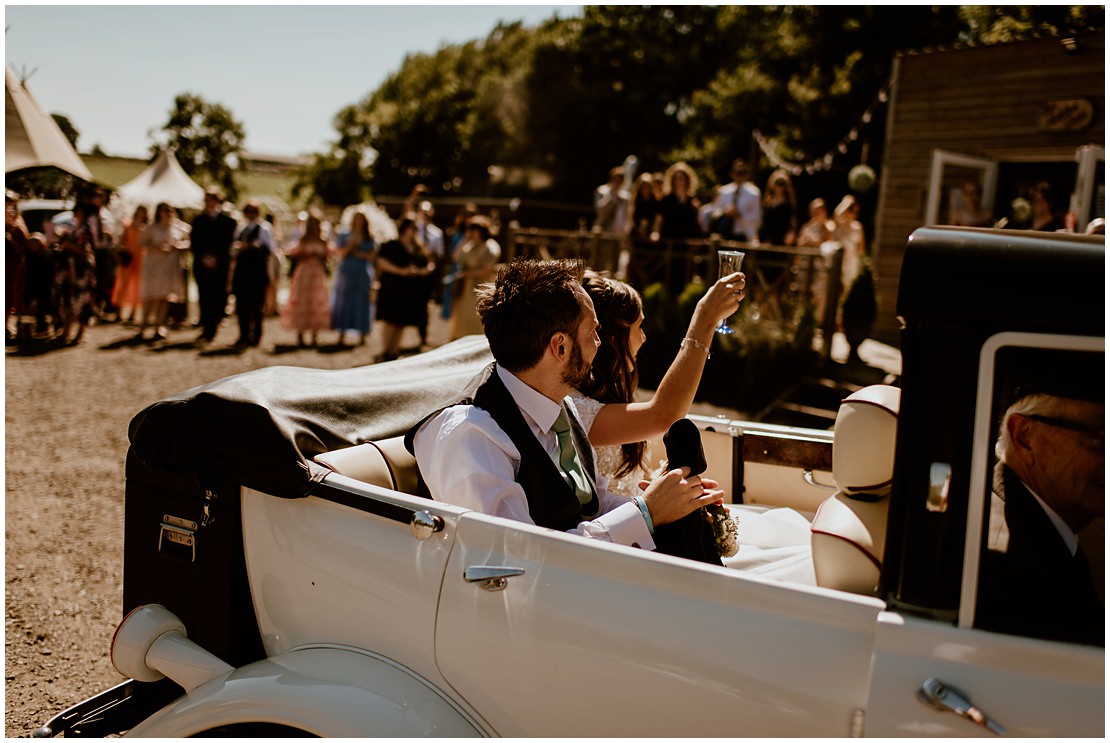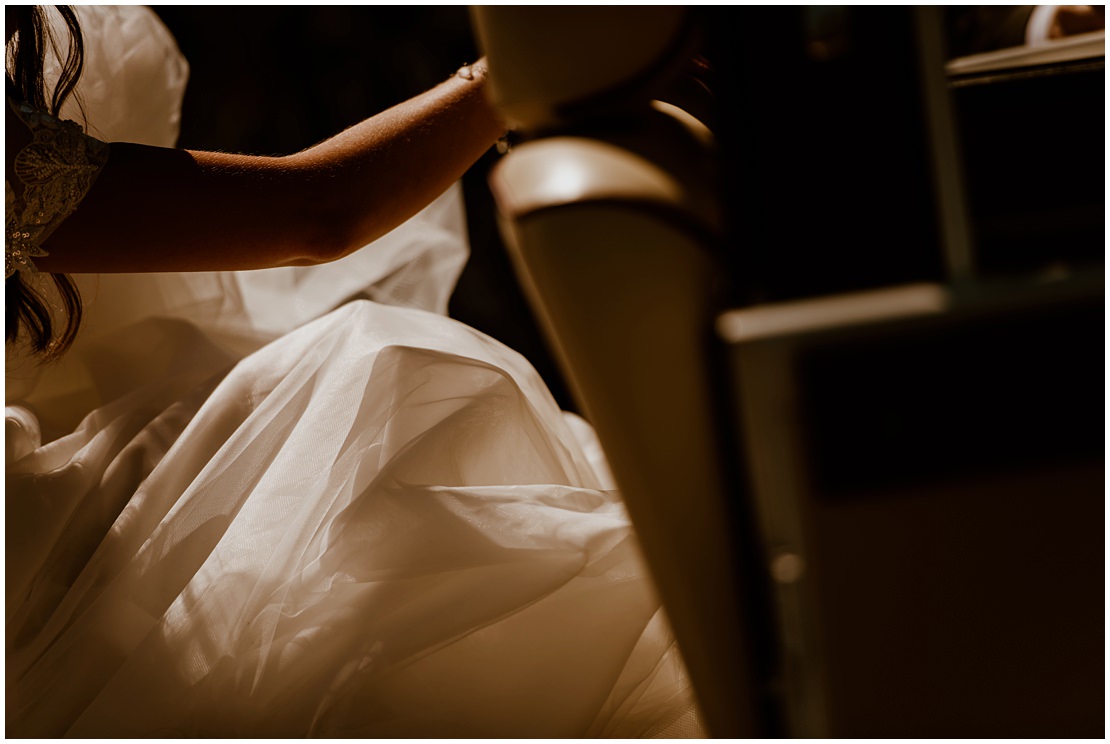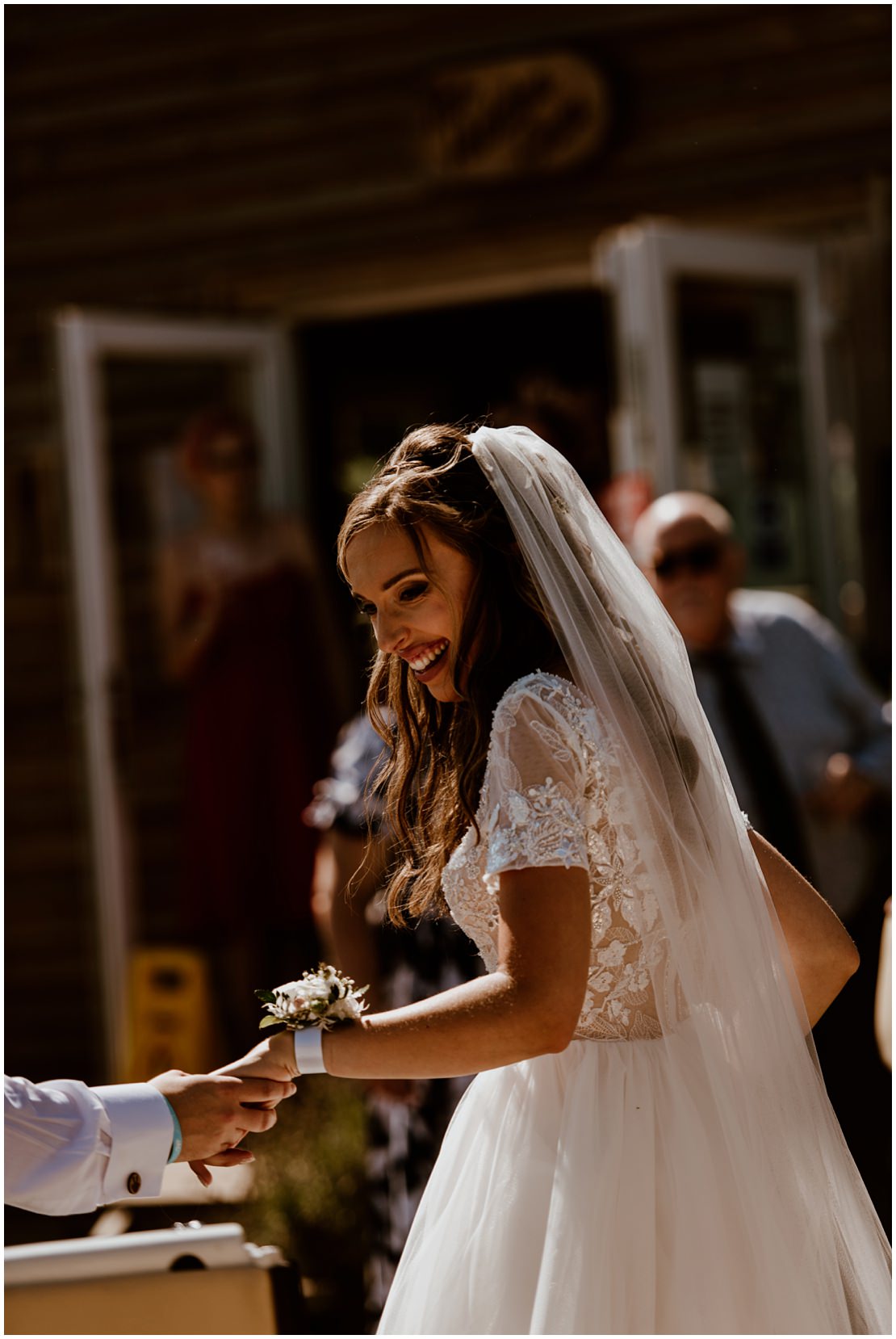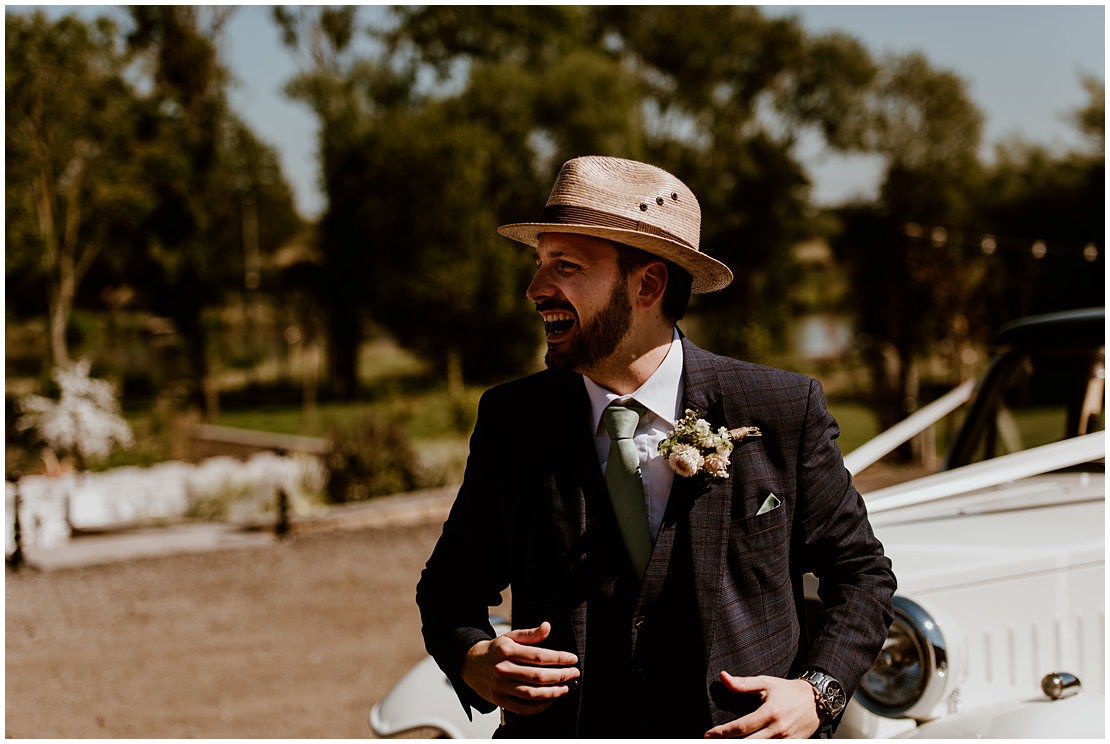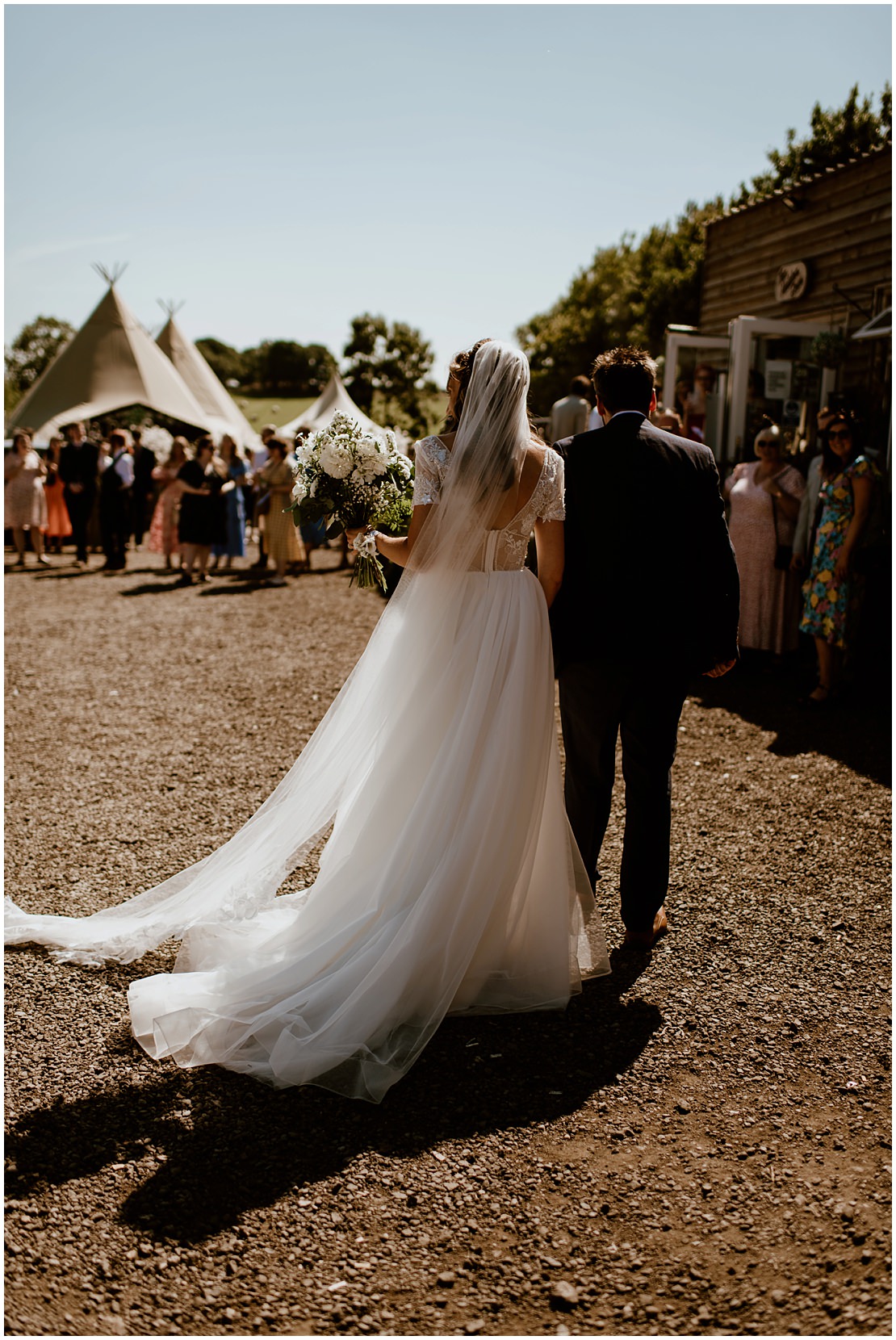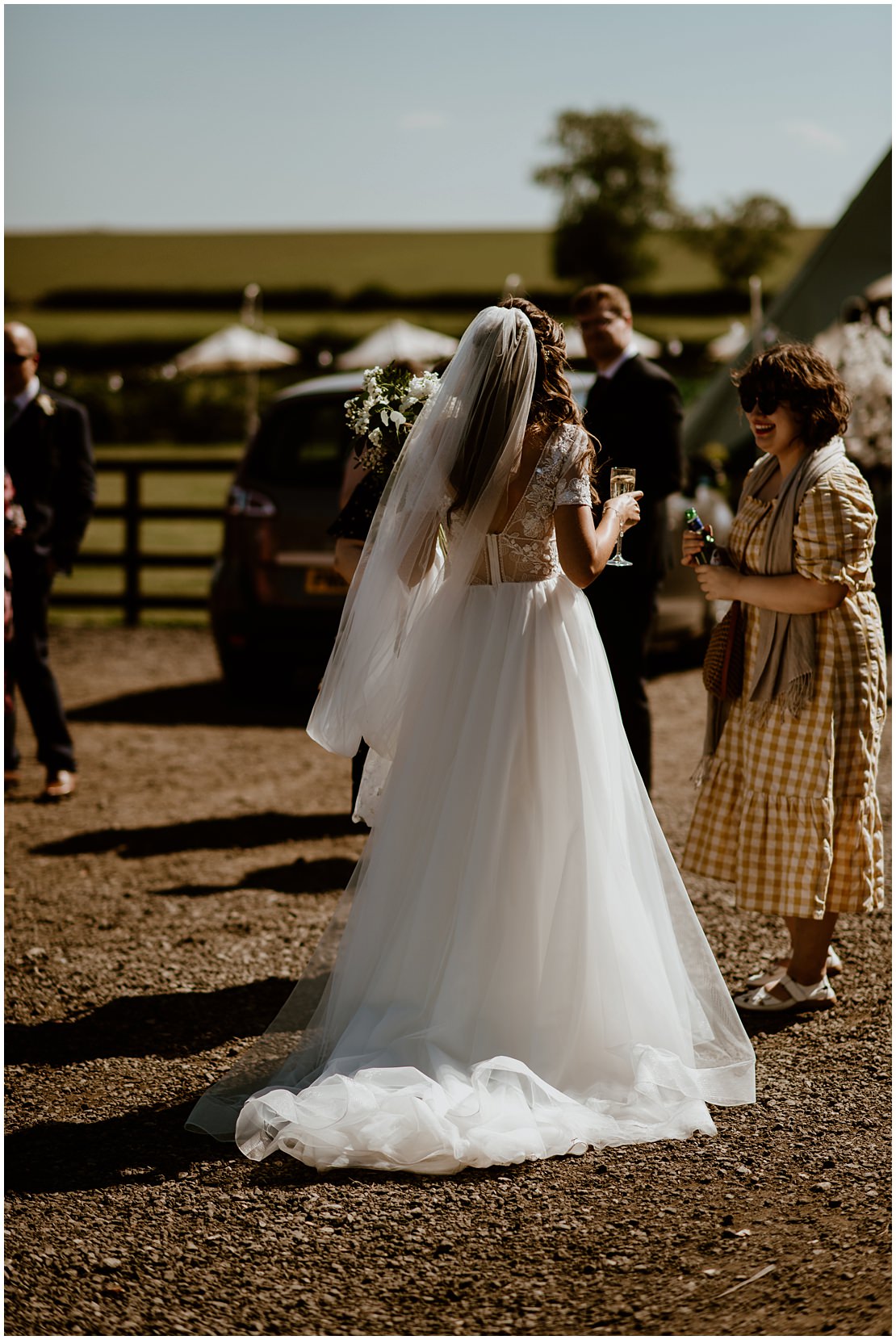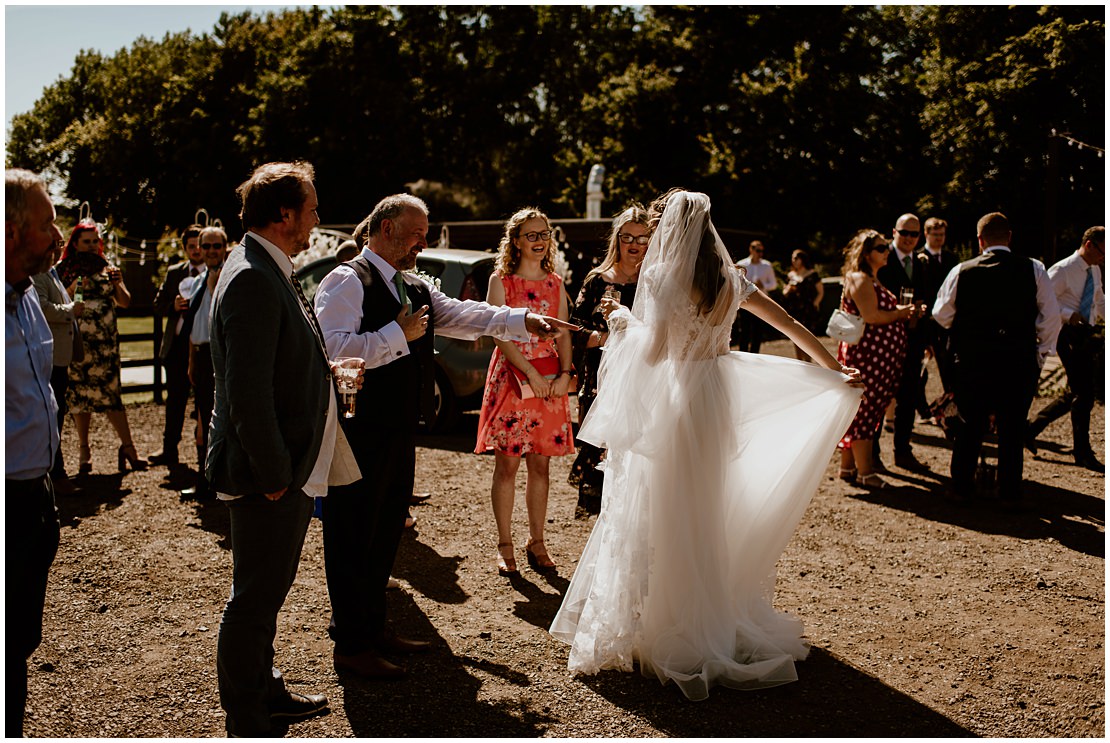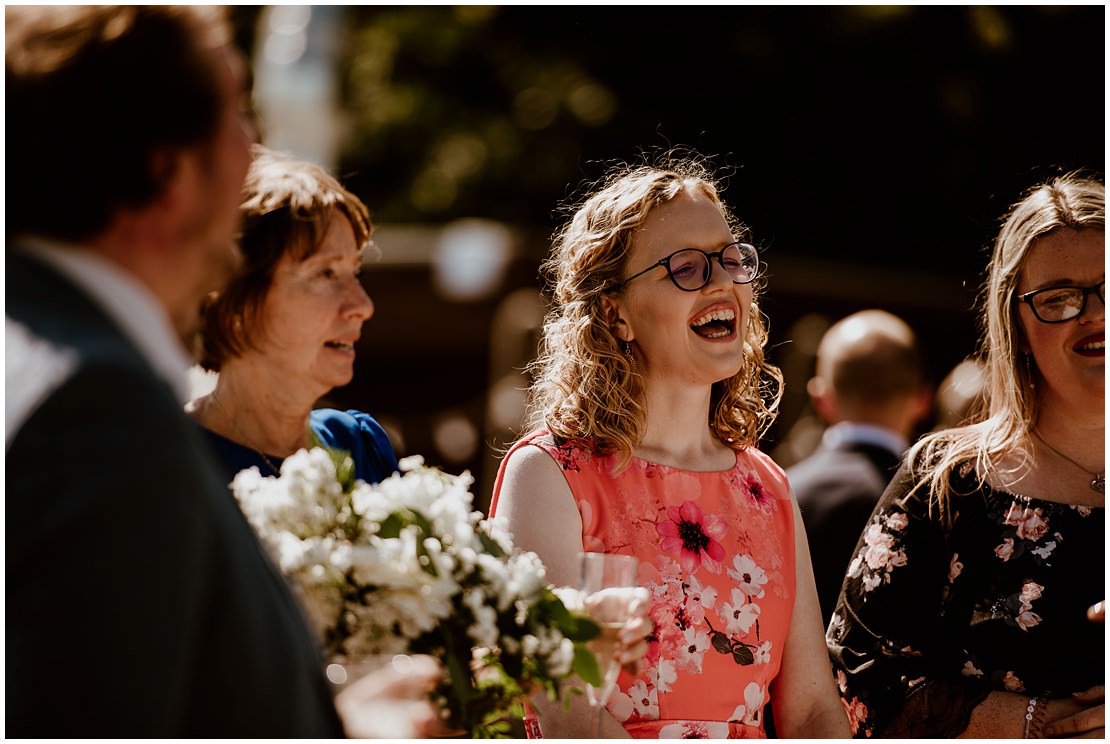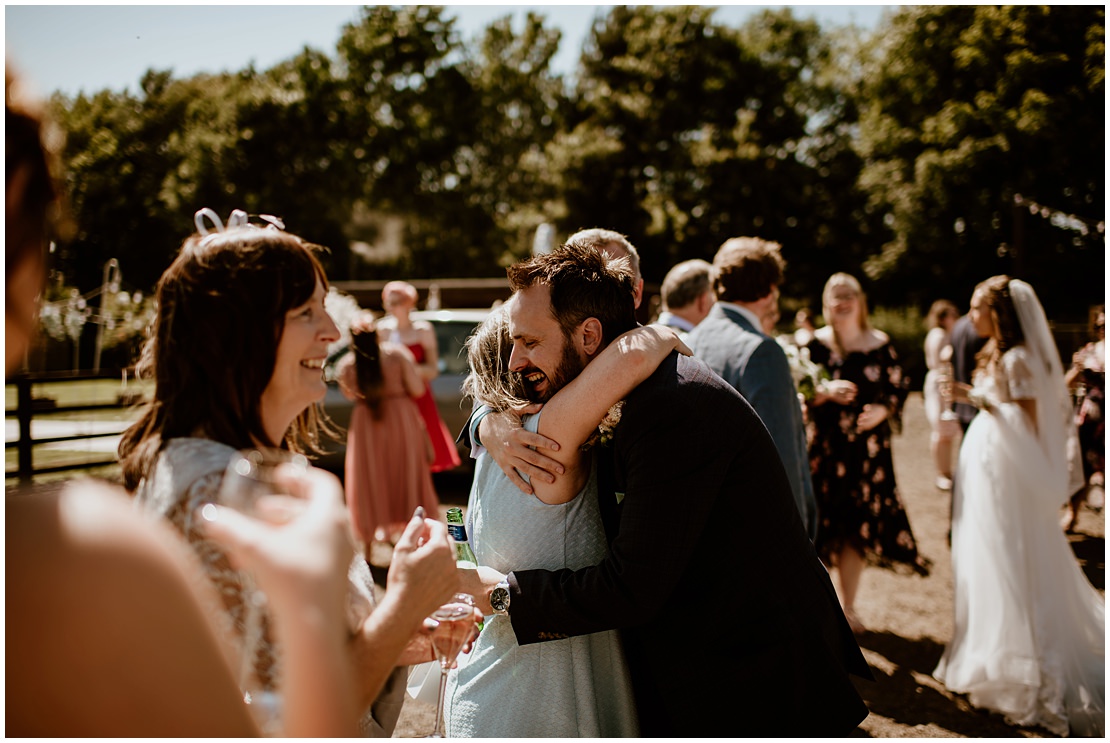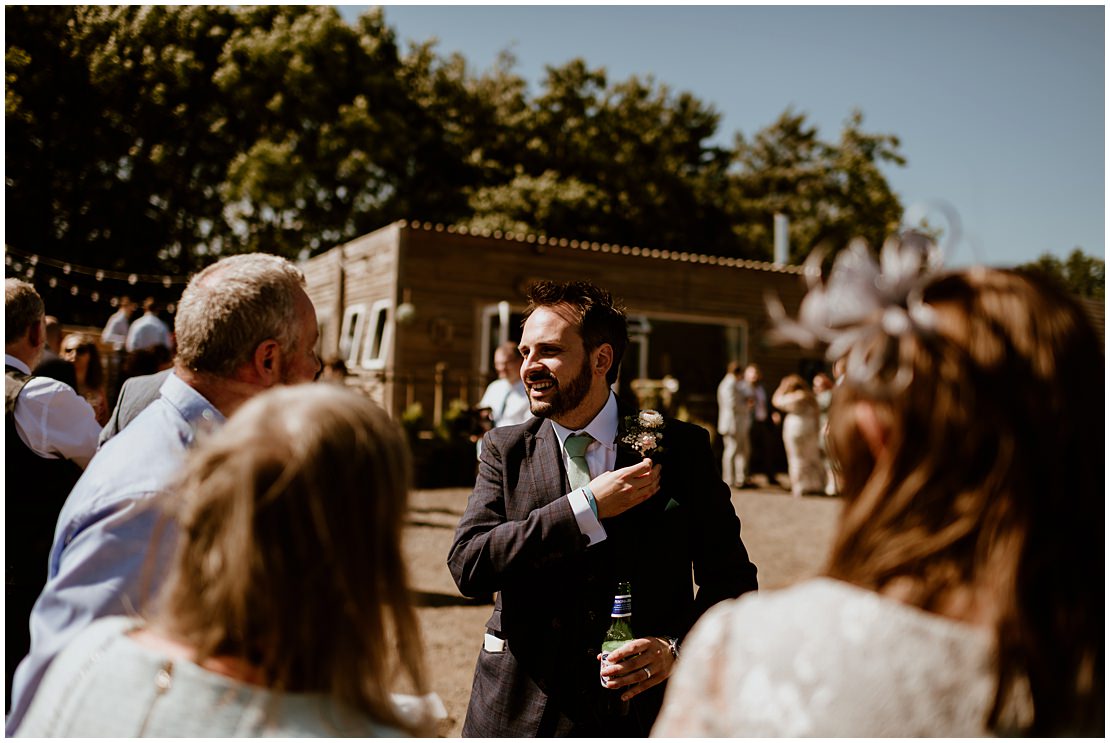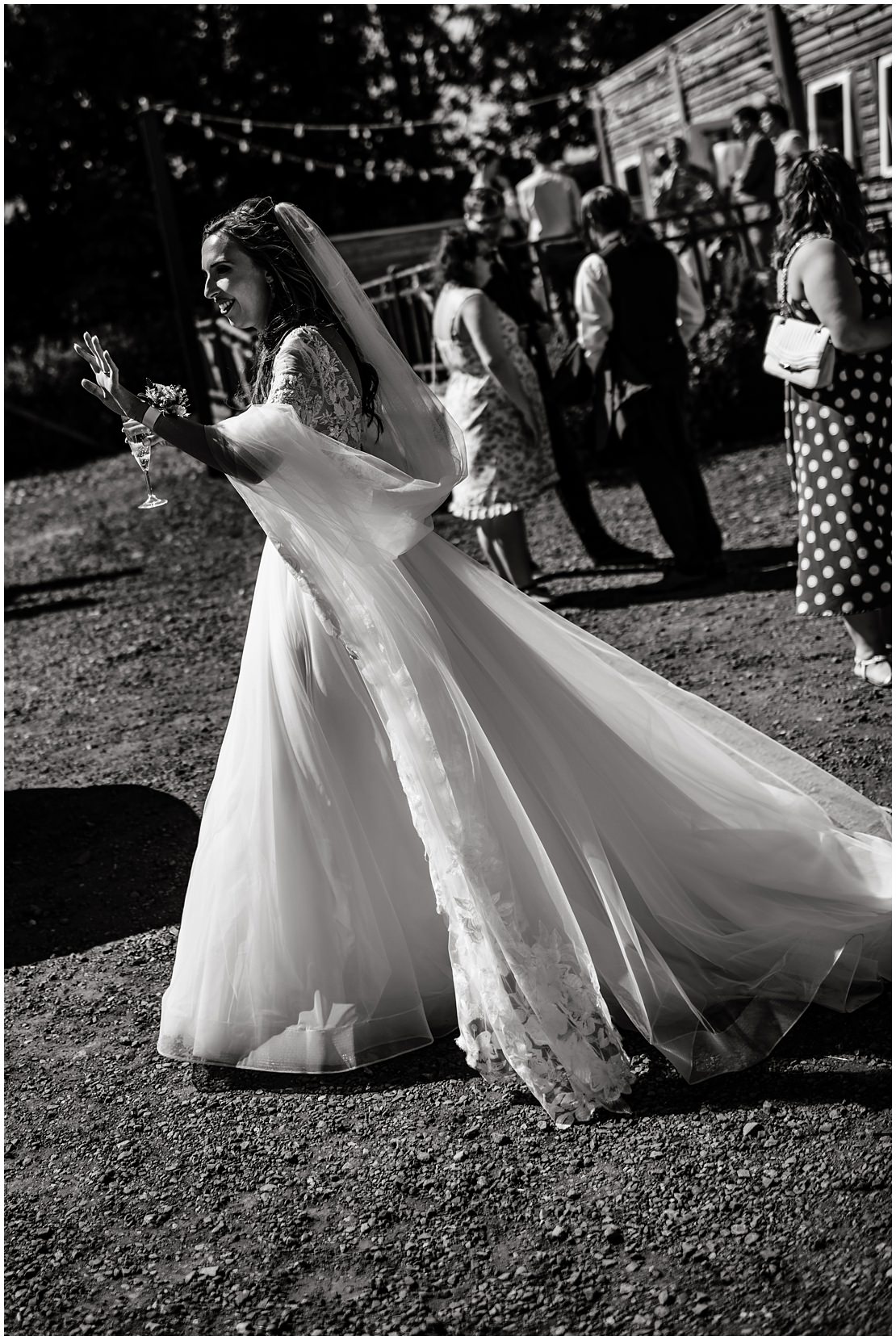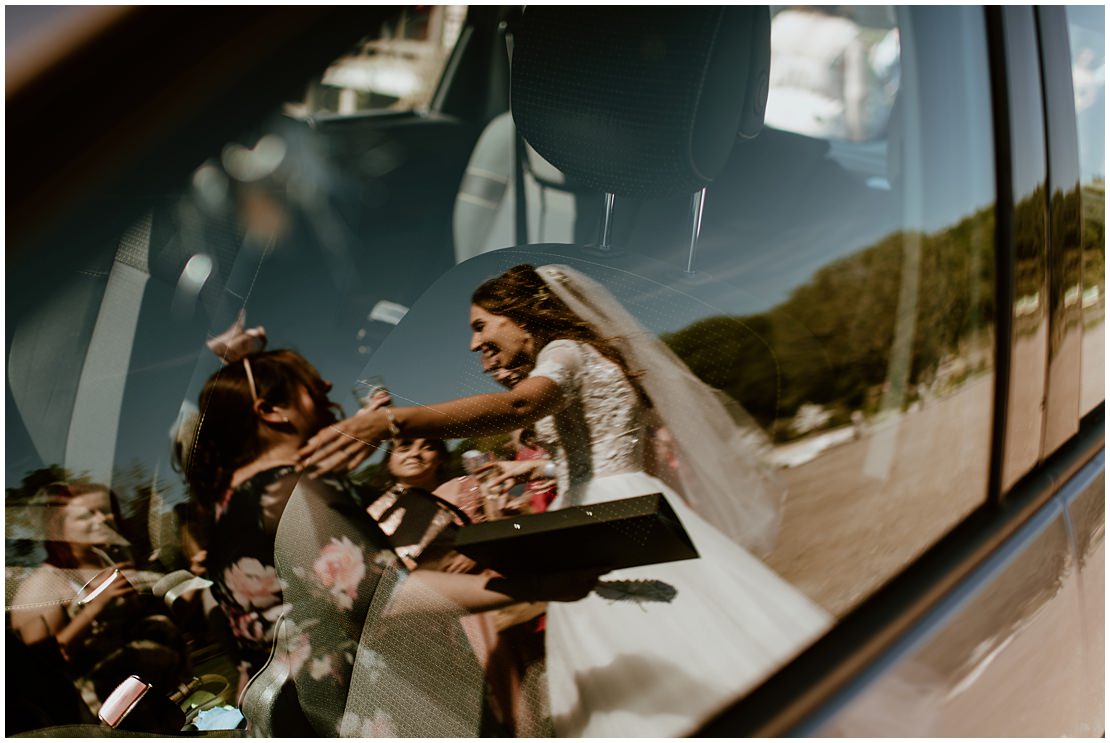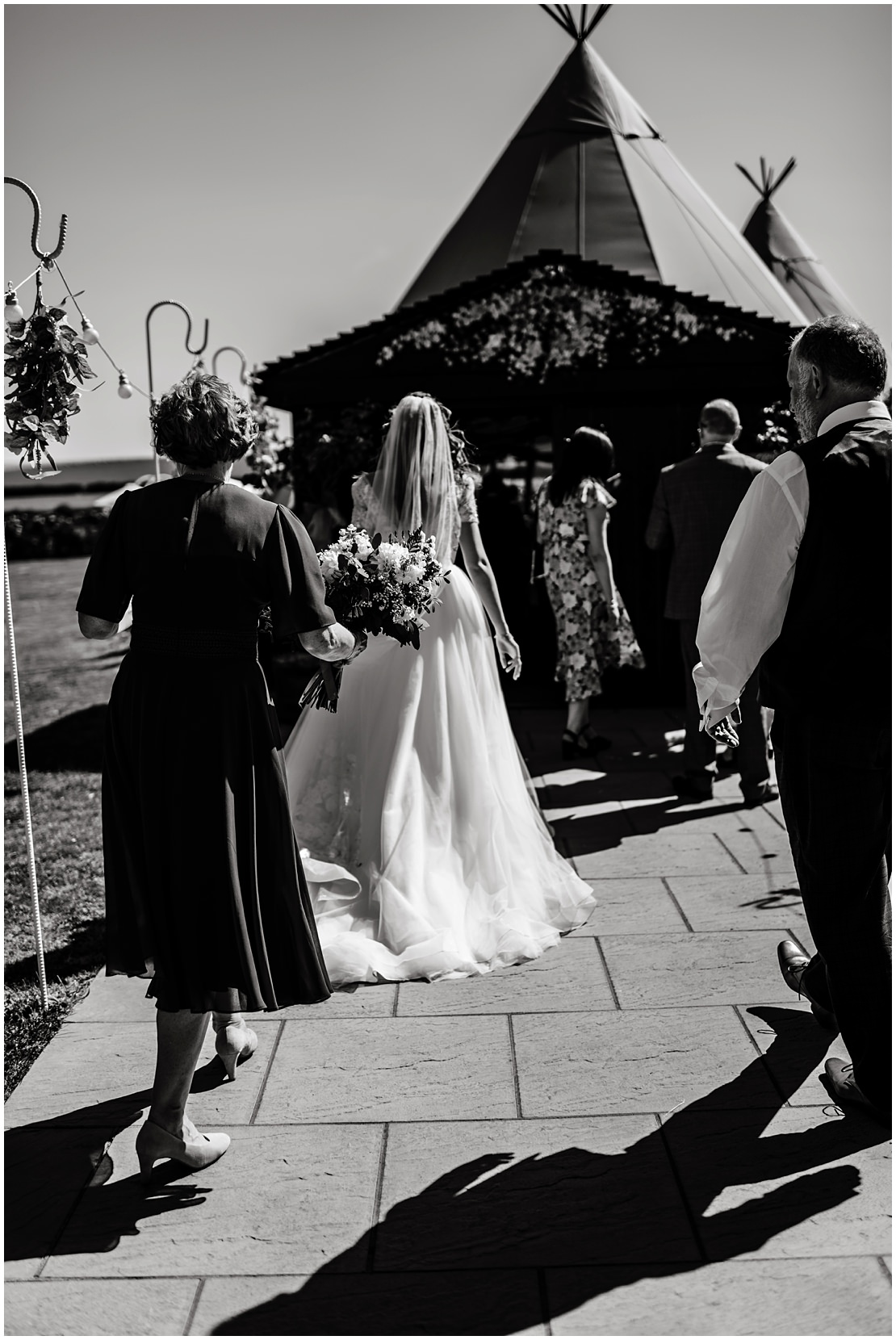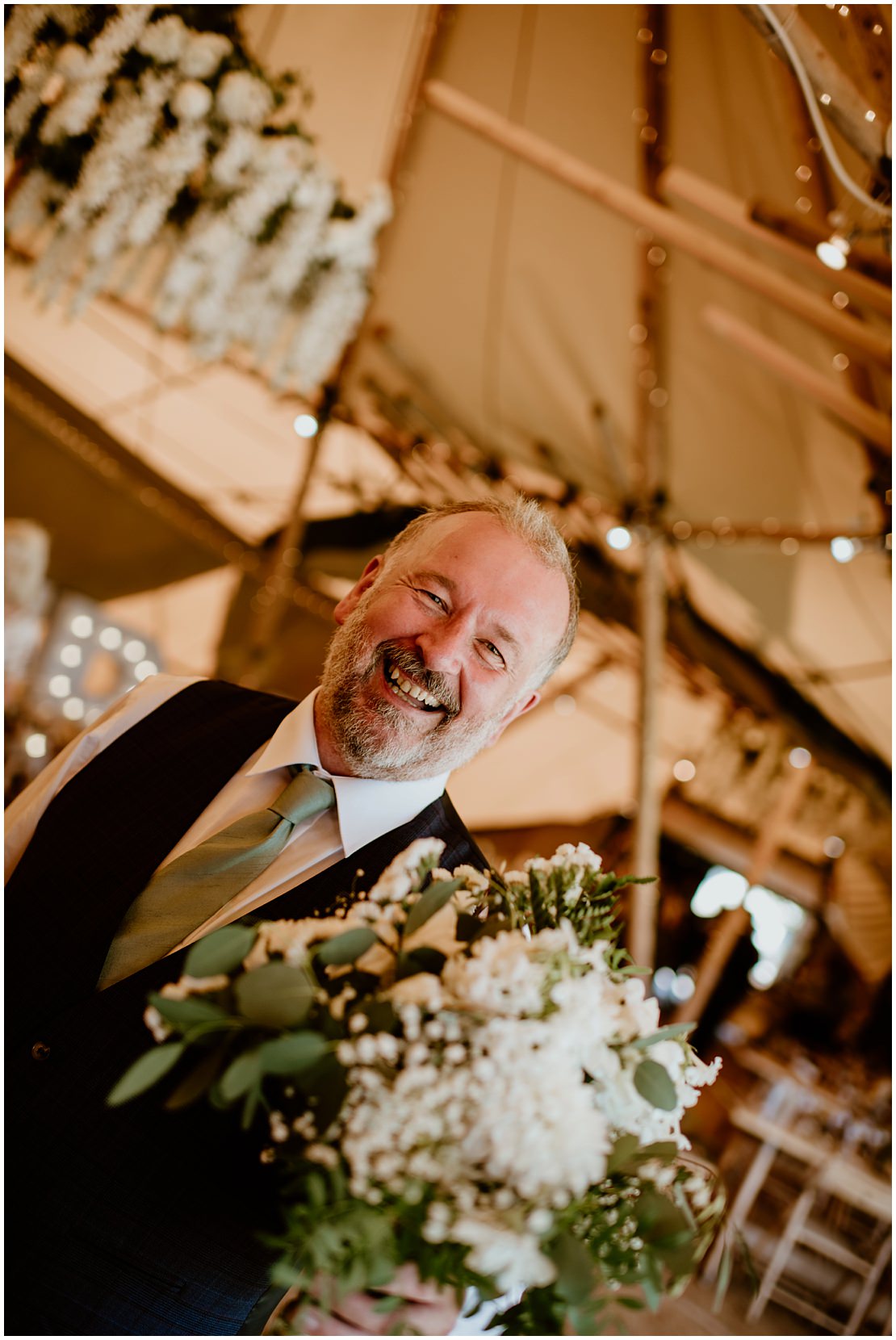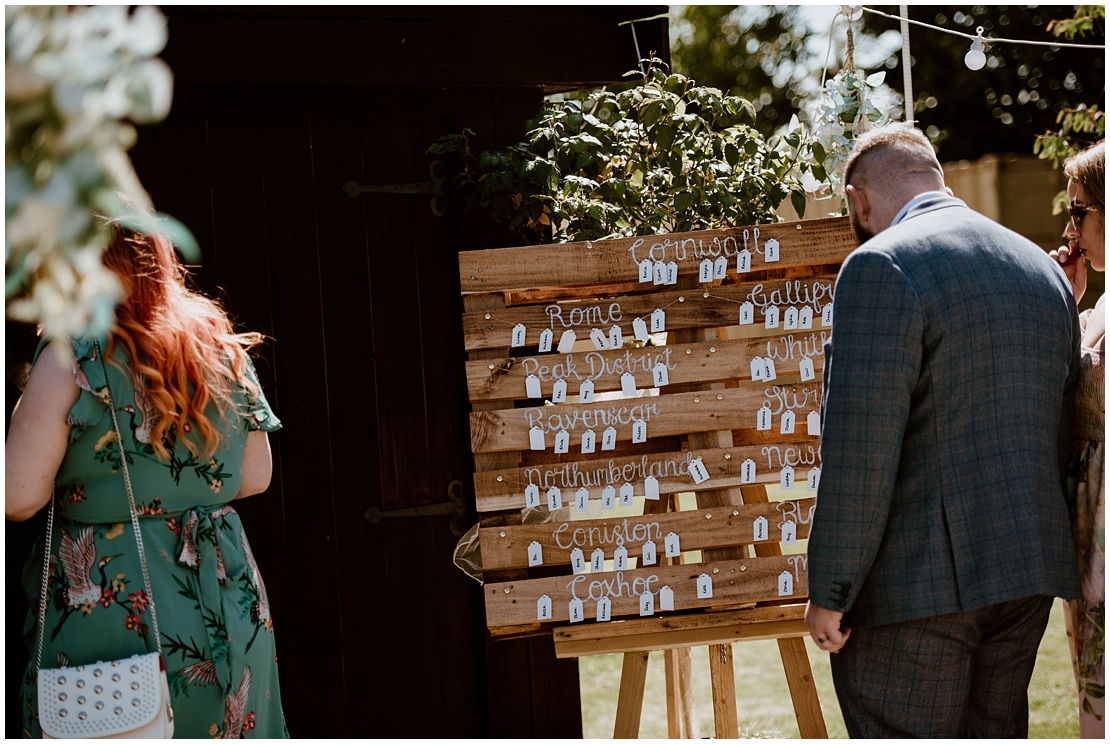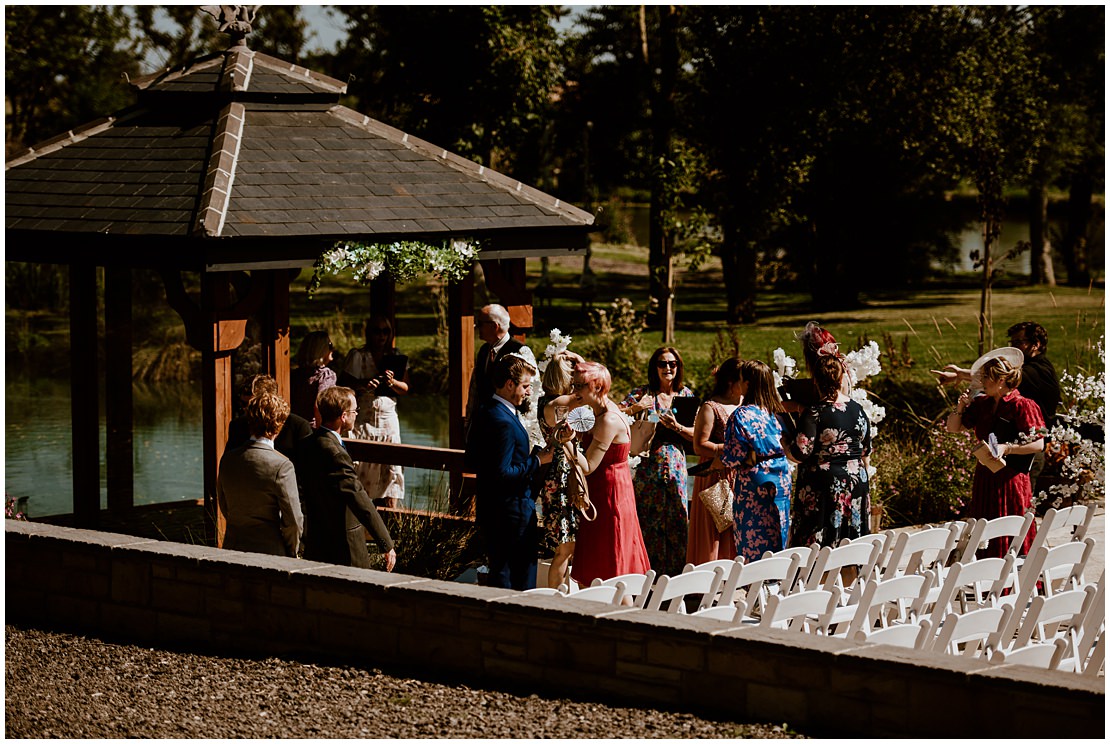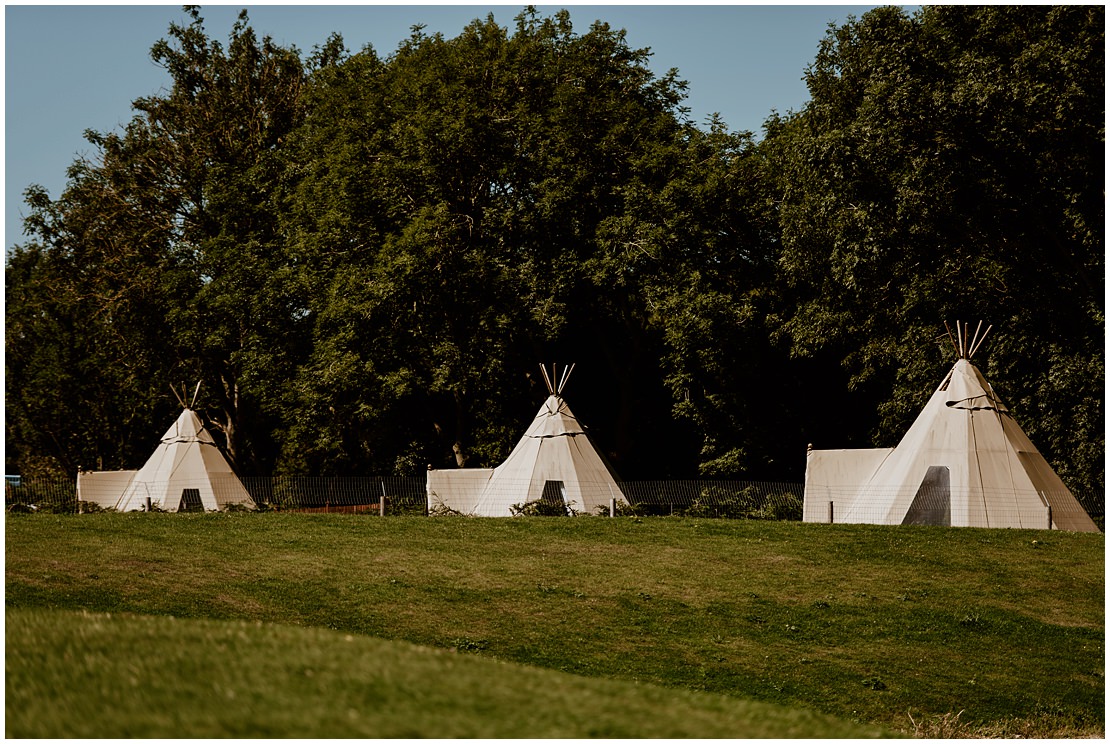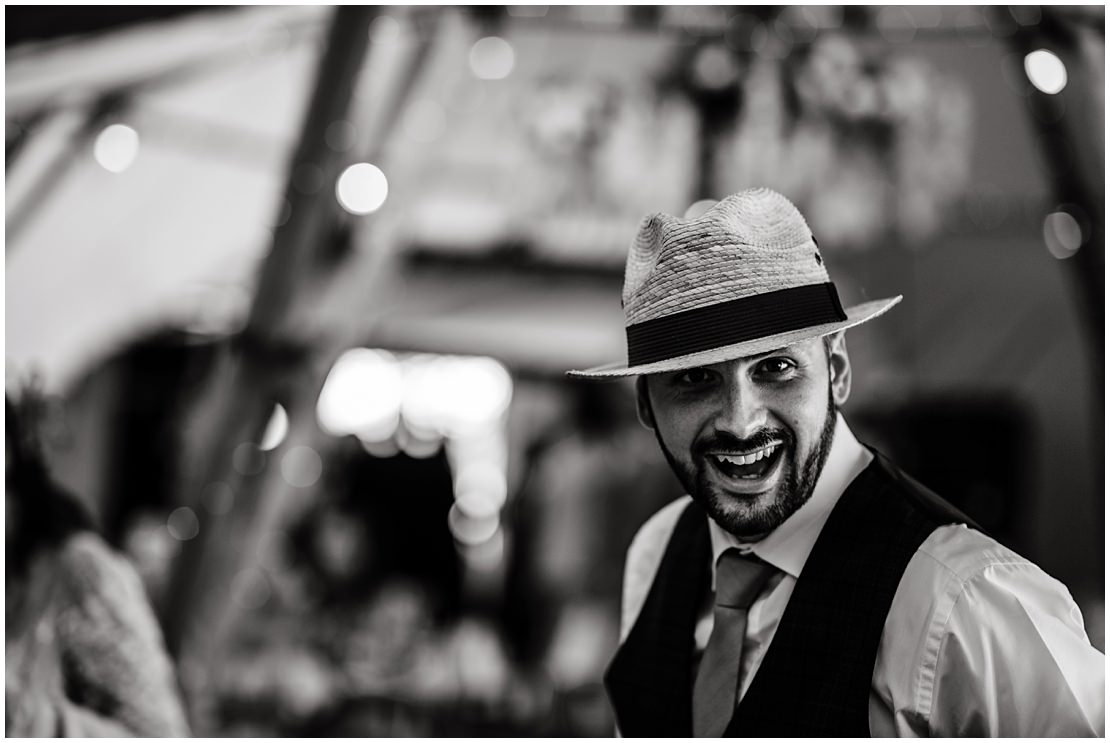 Yep... that's my hat!!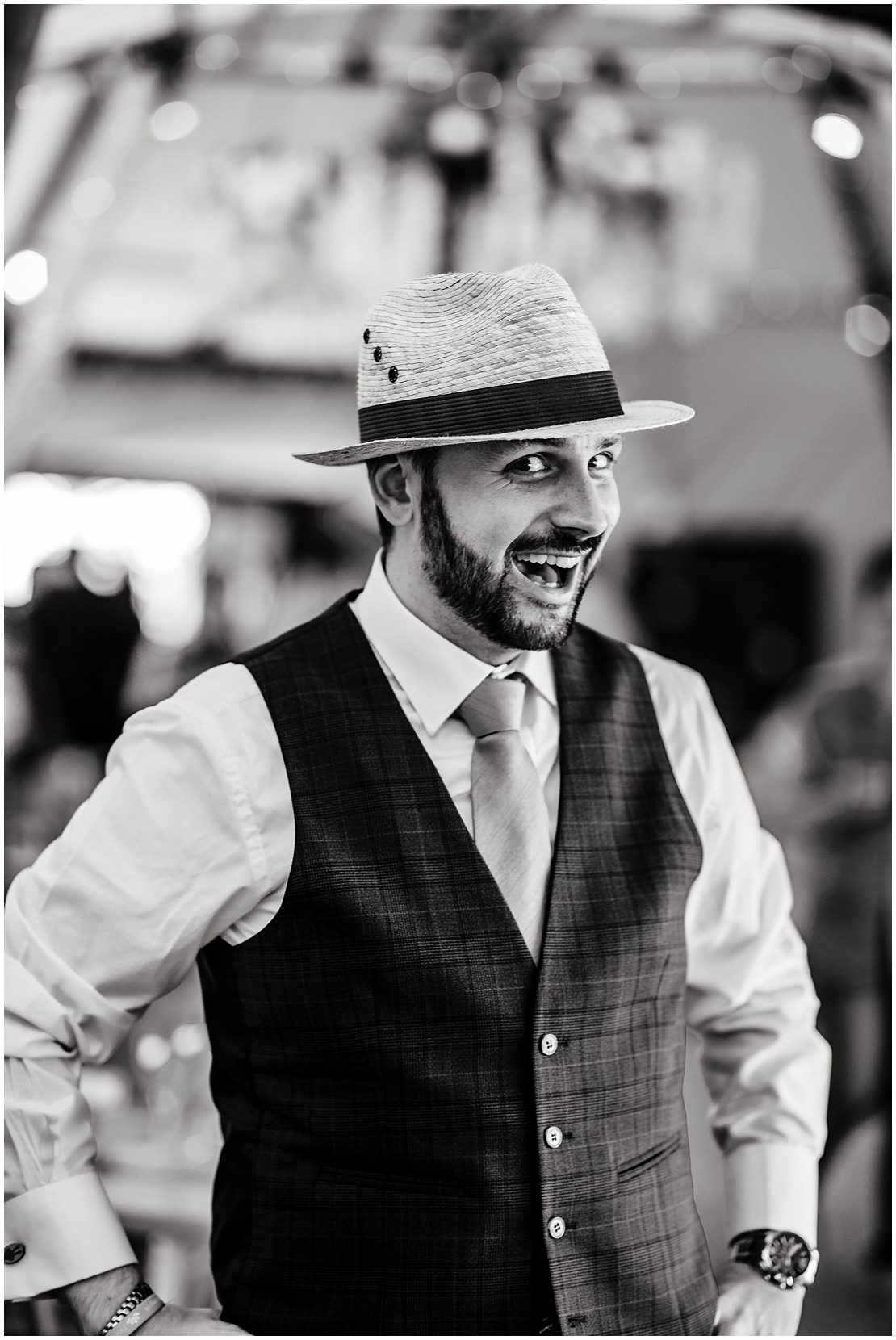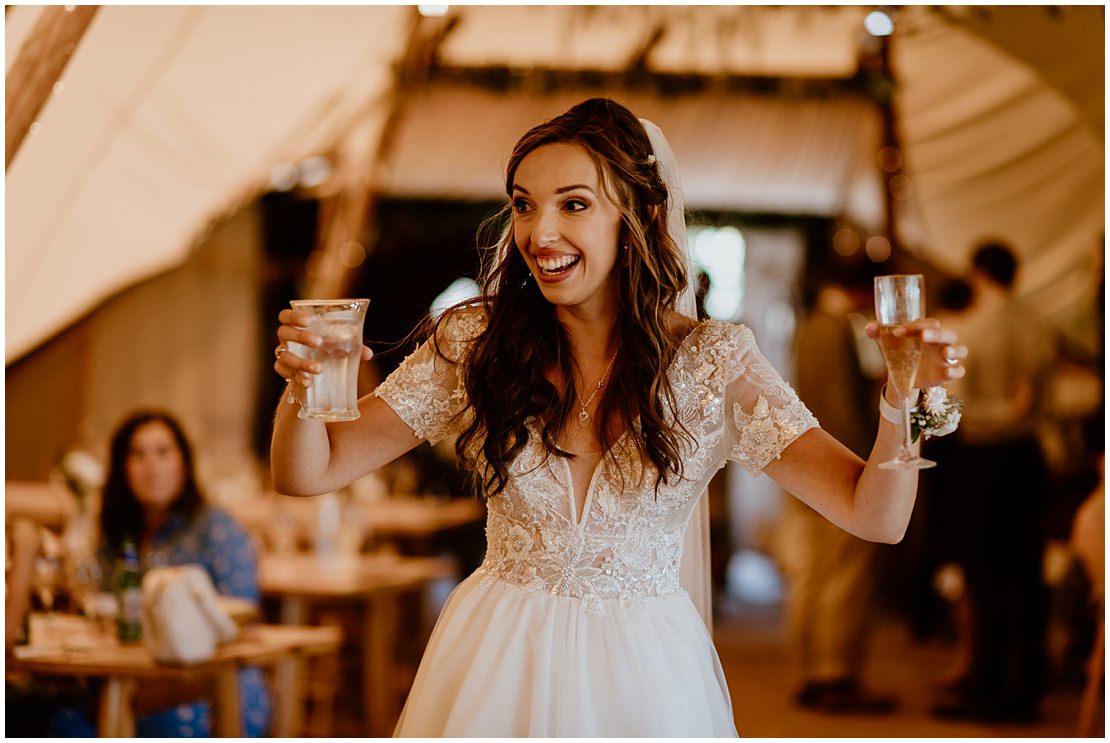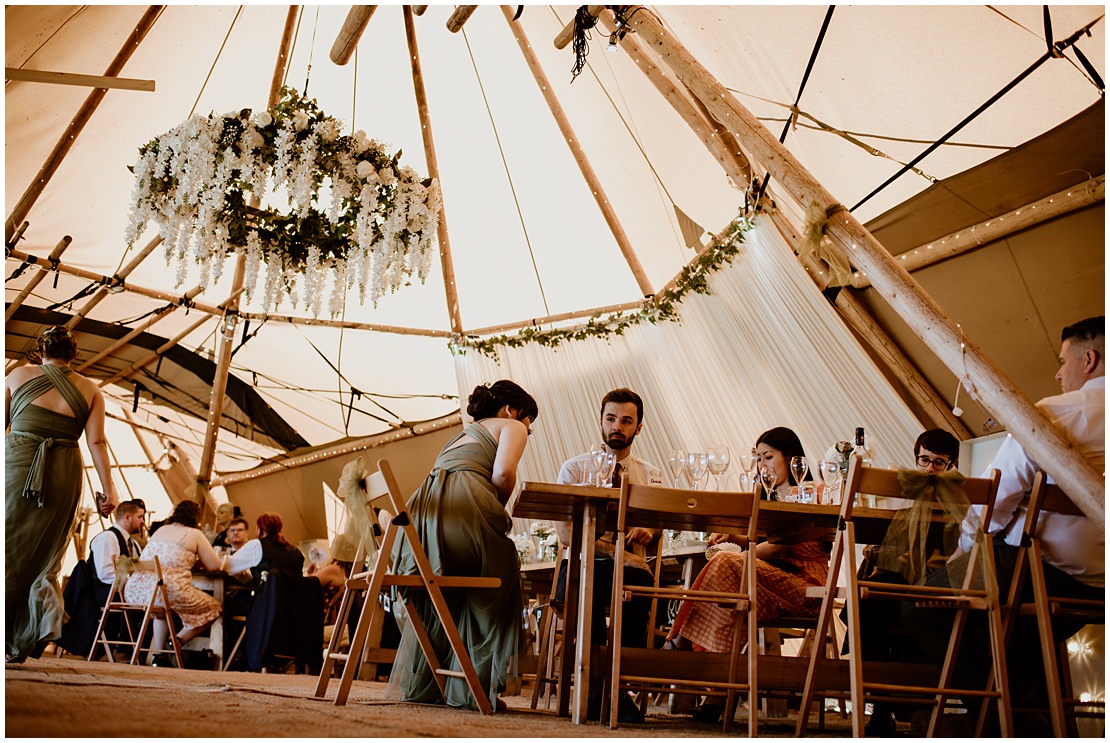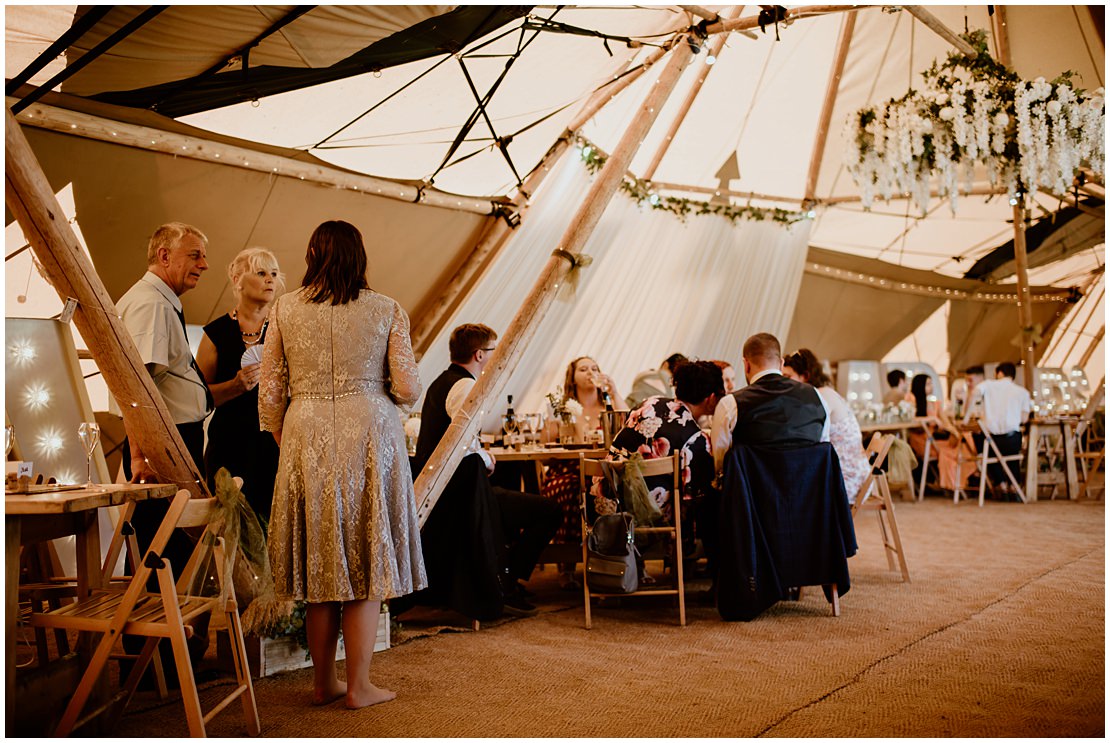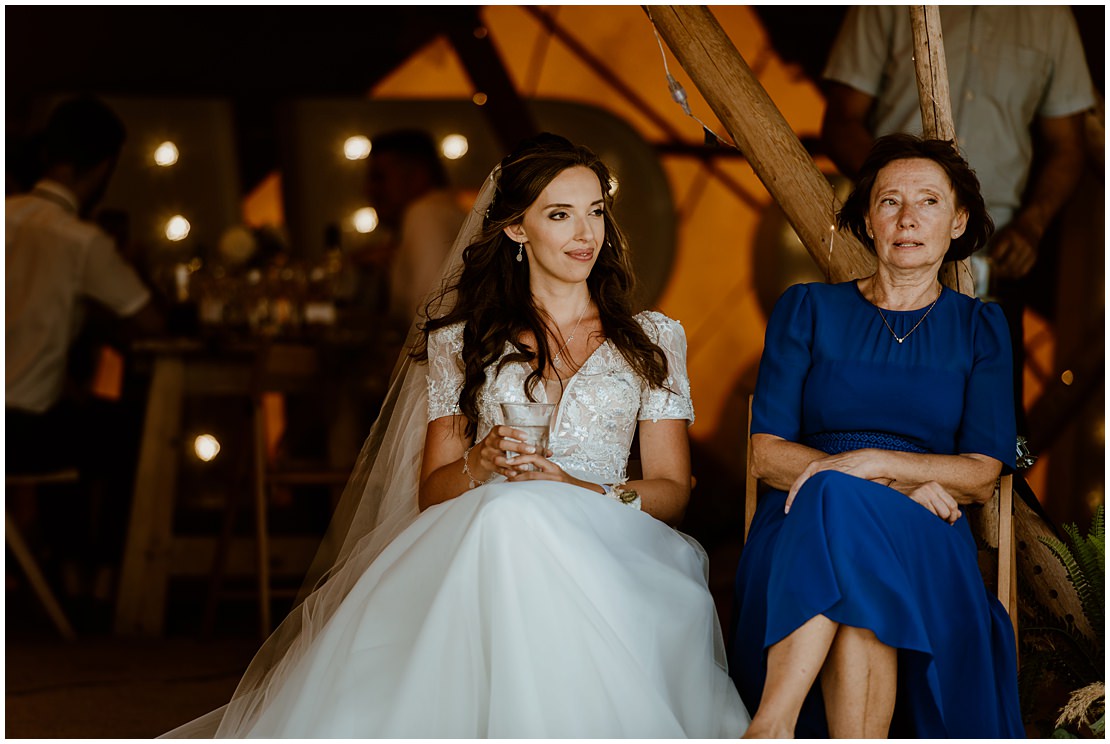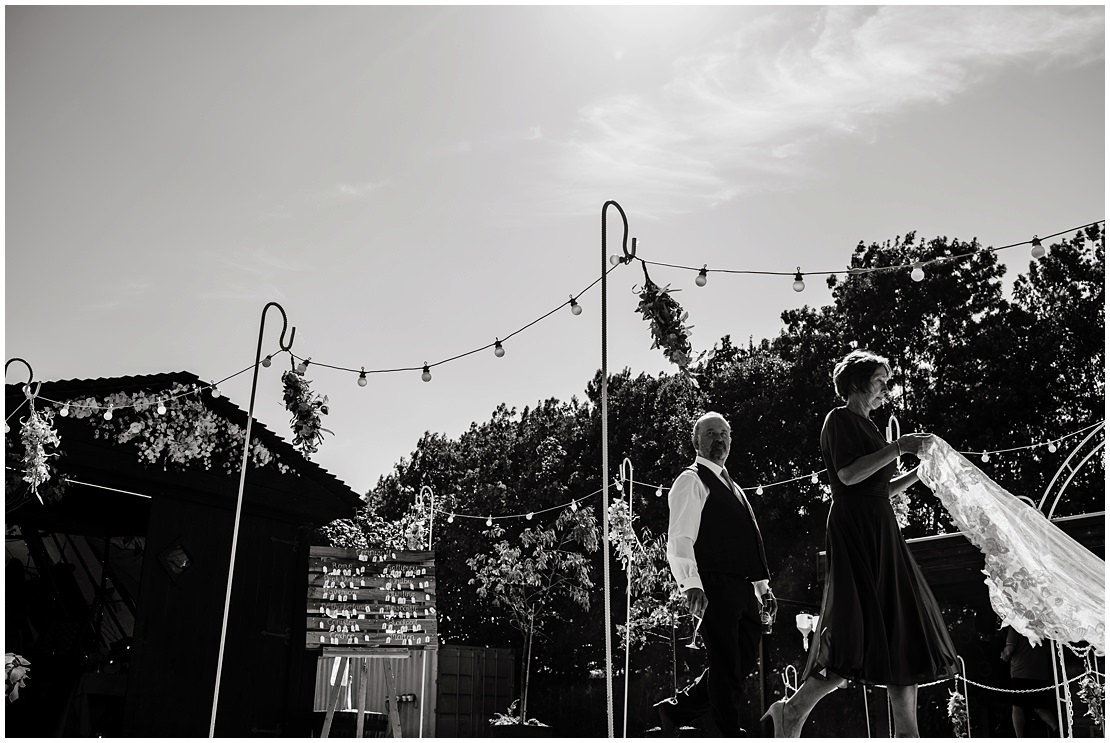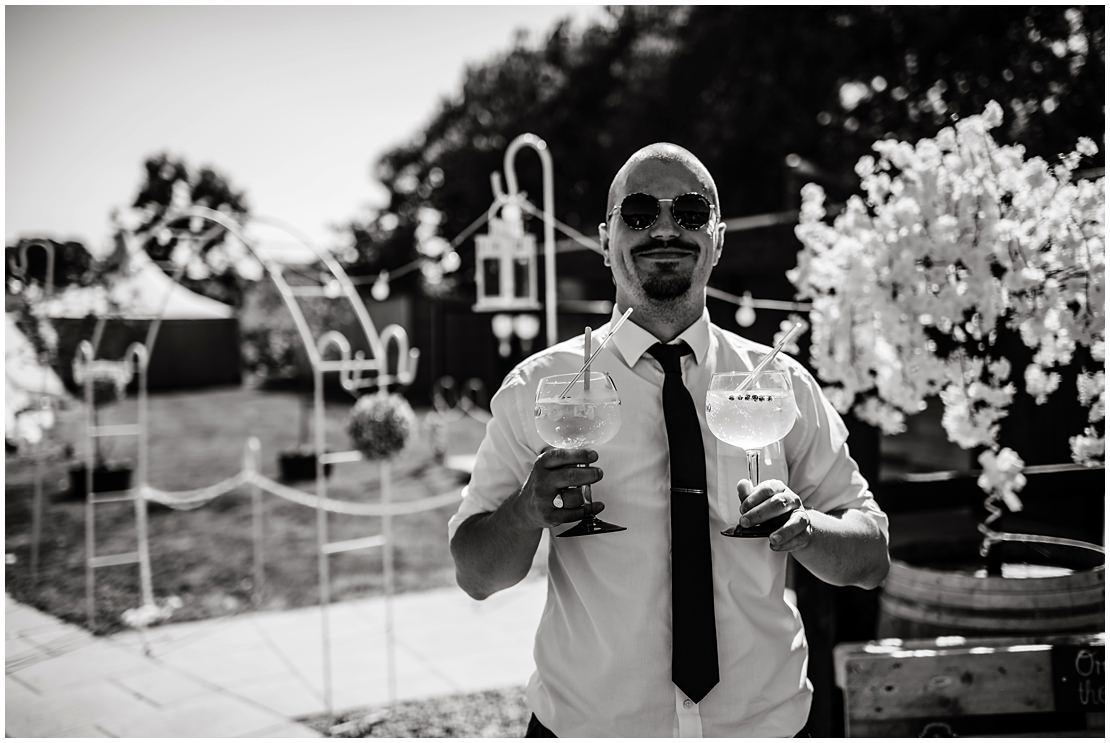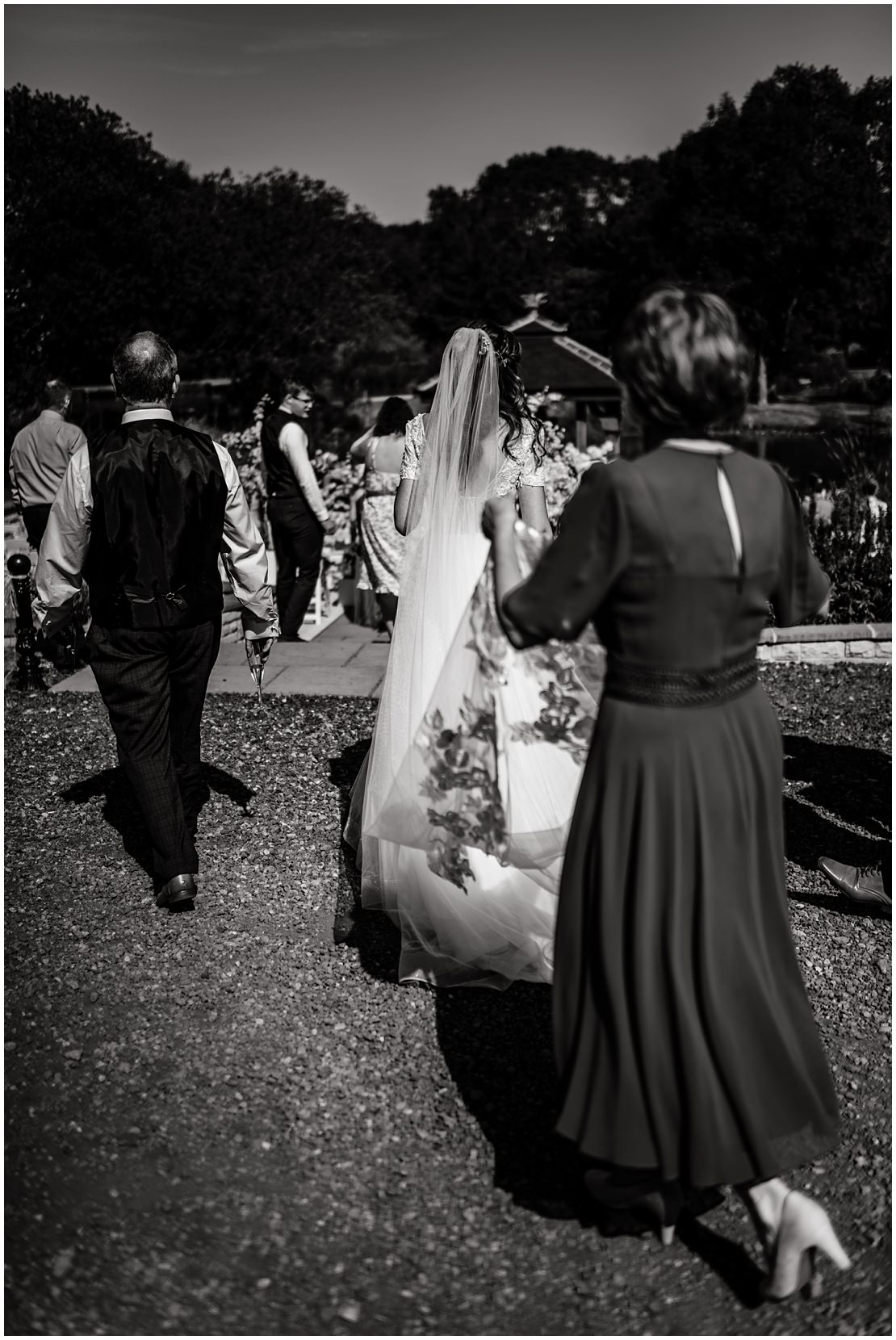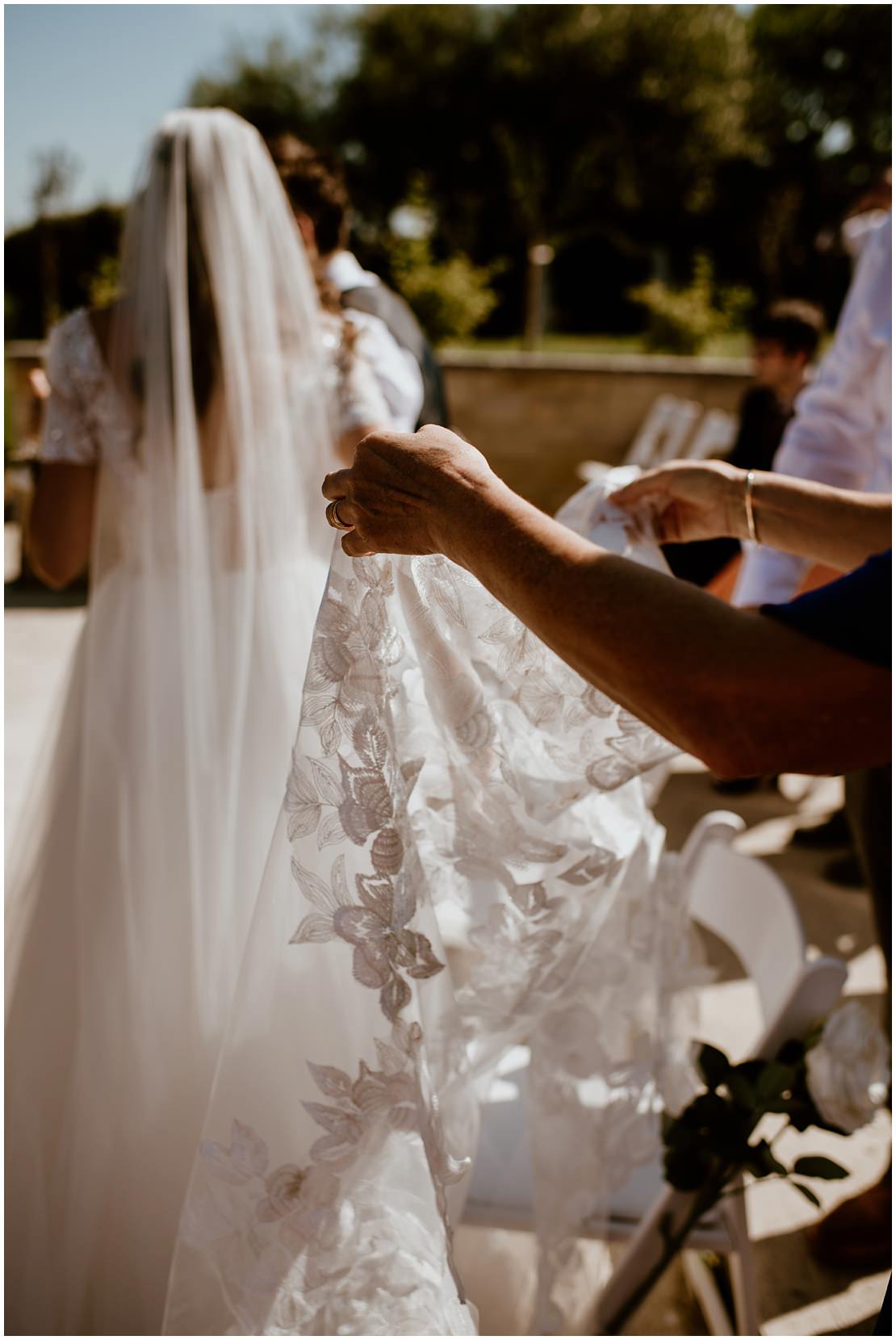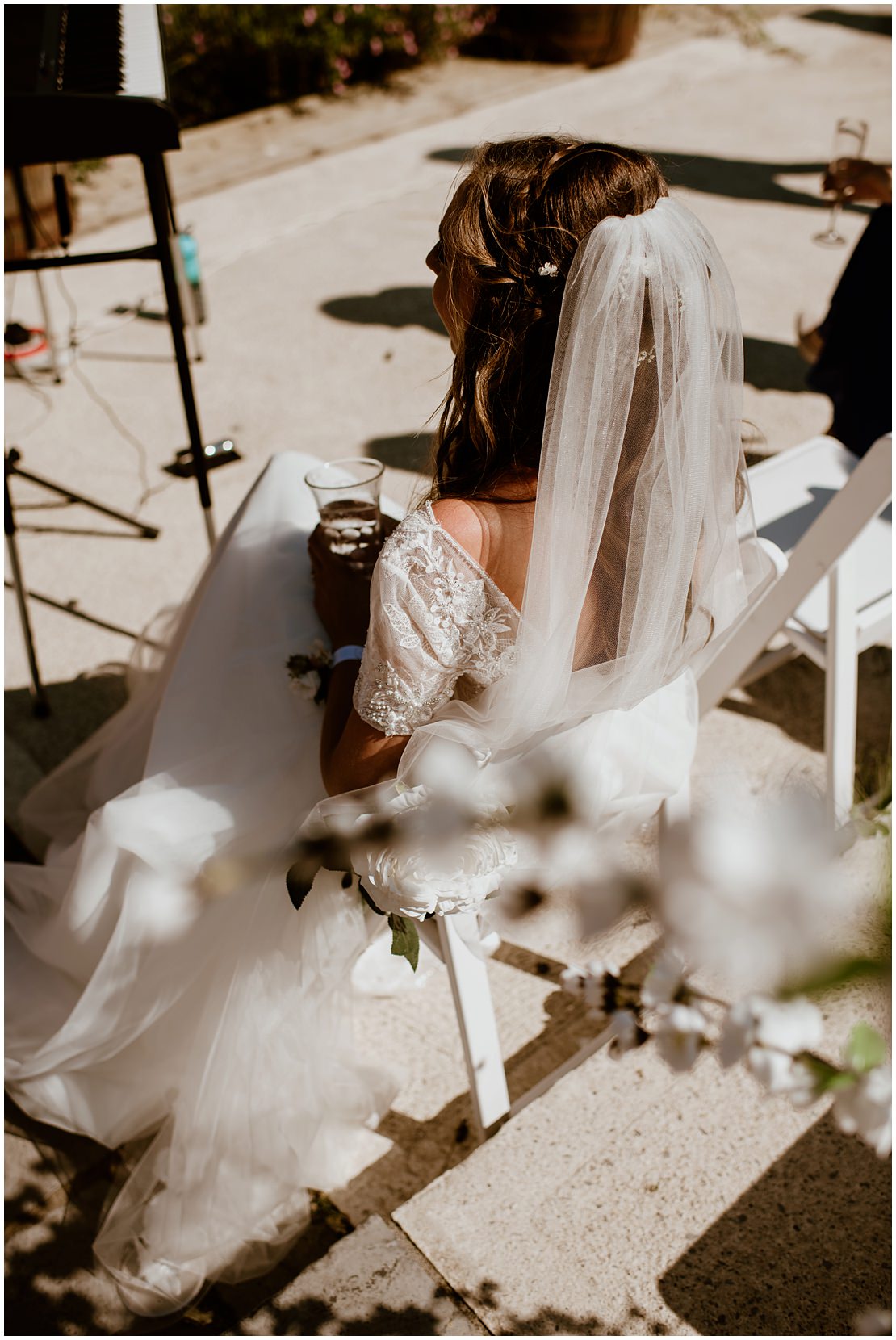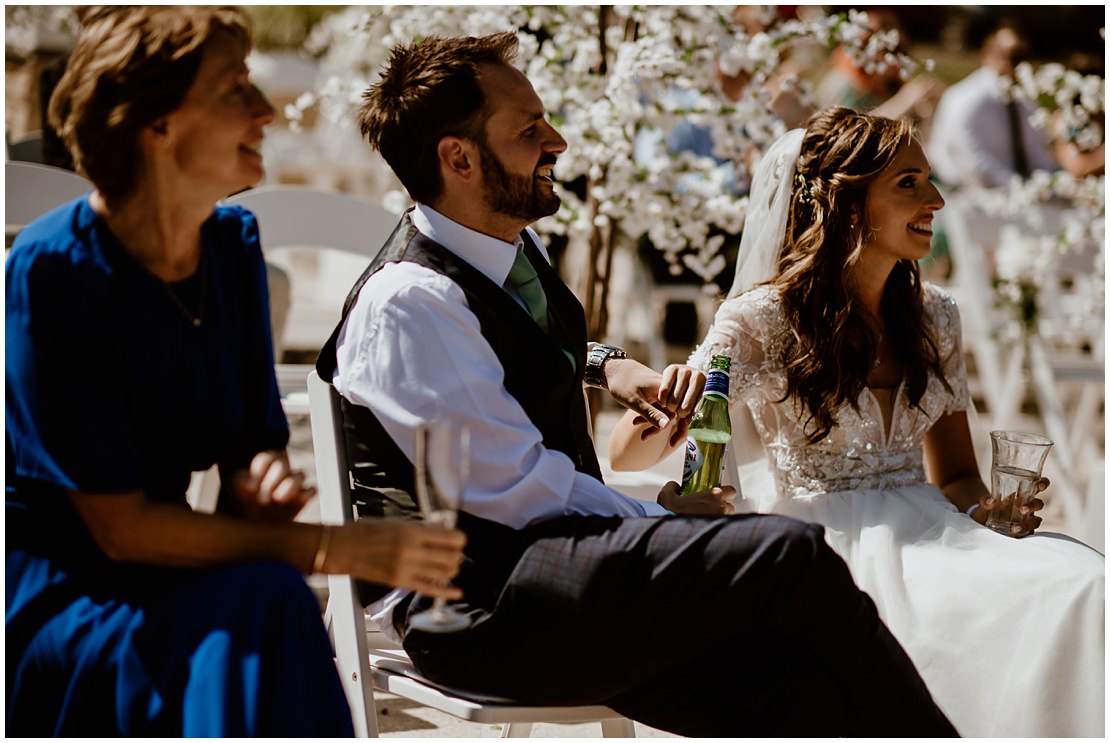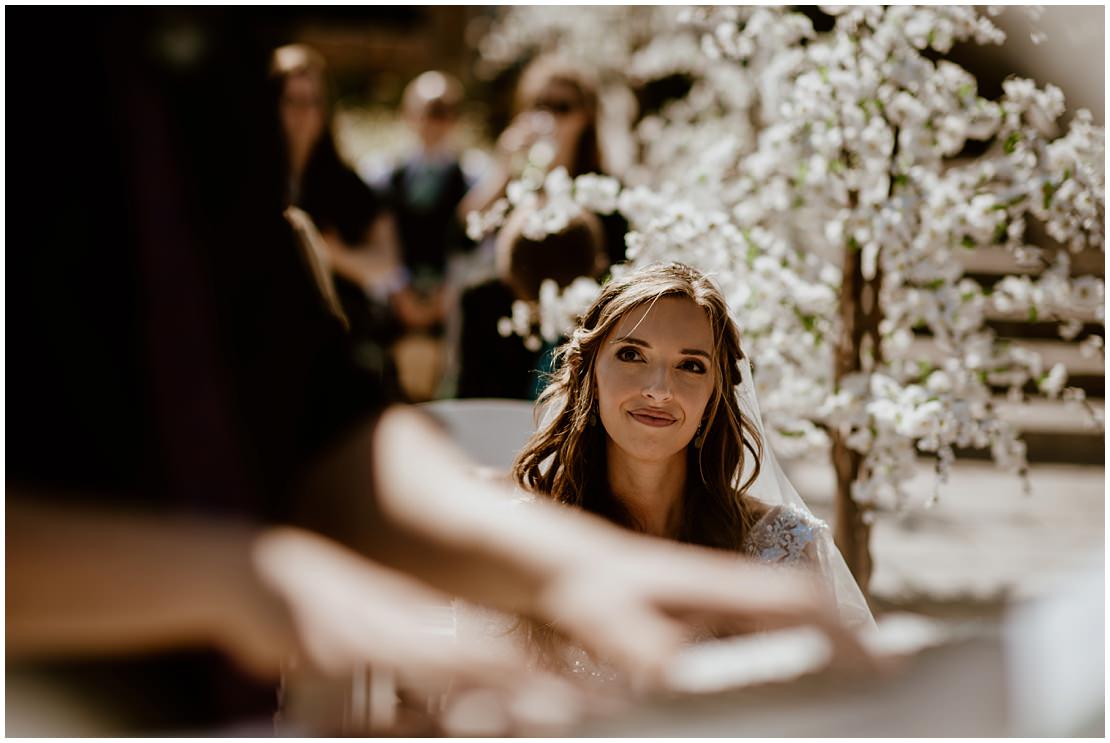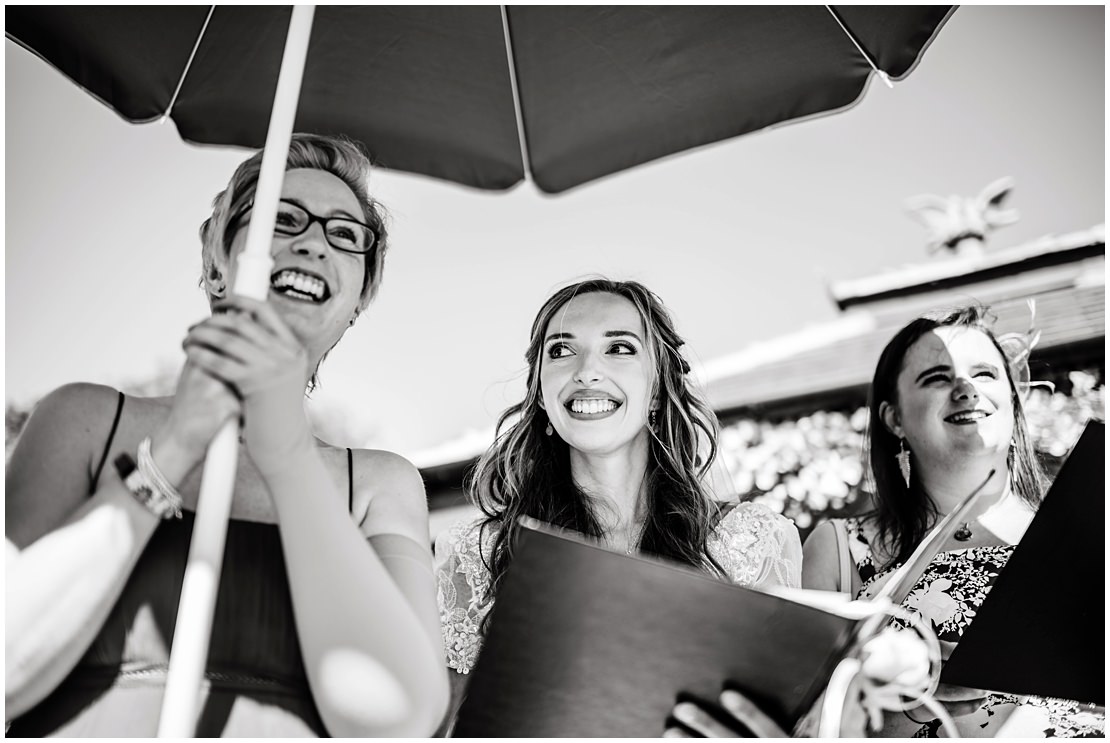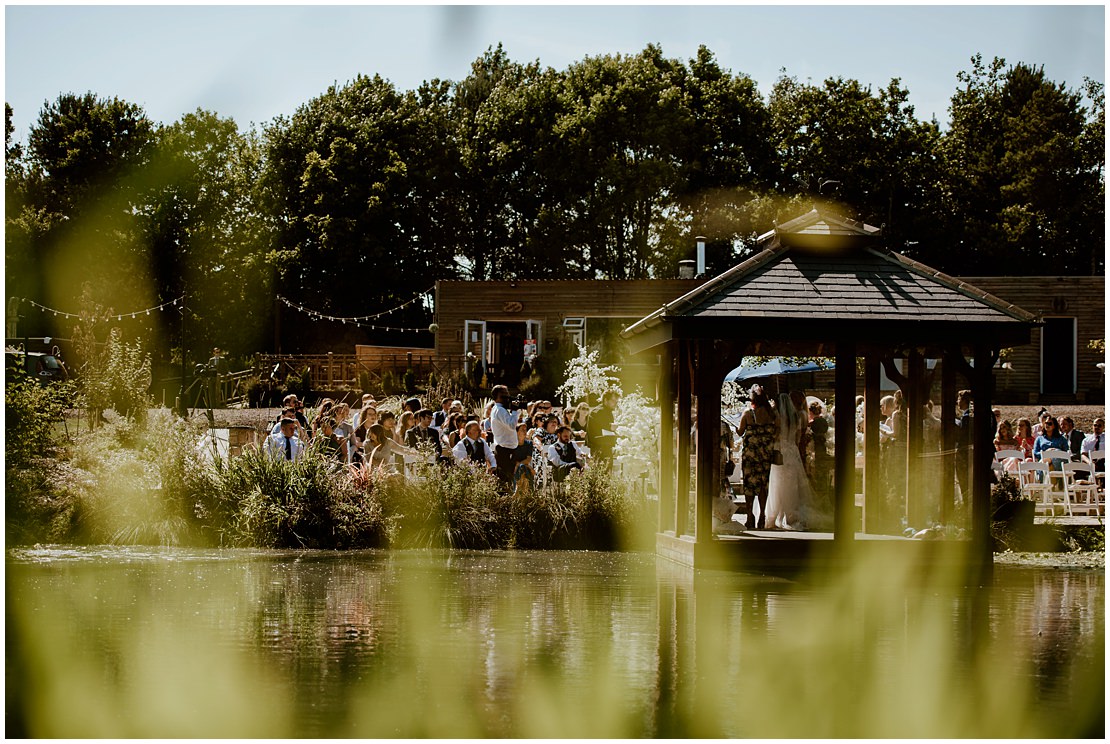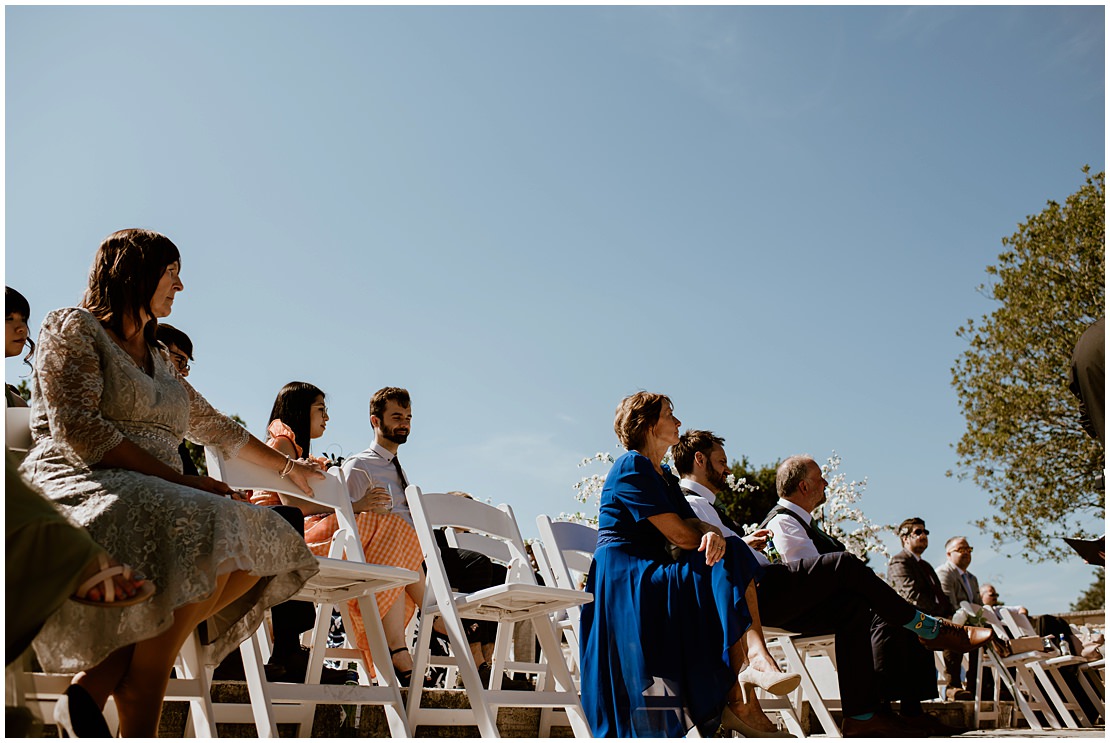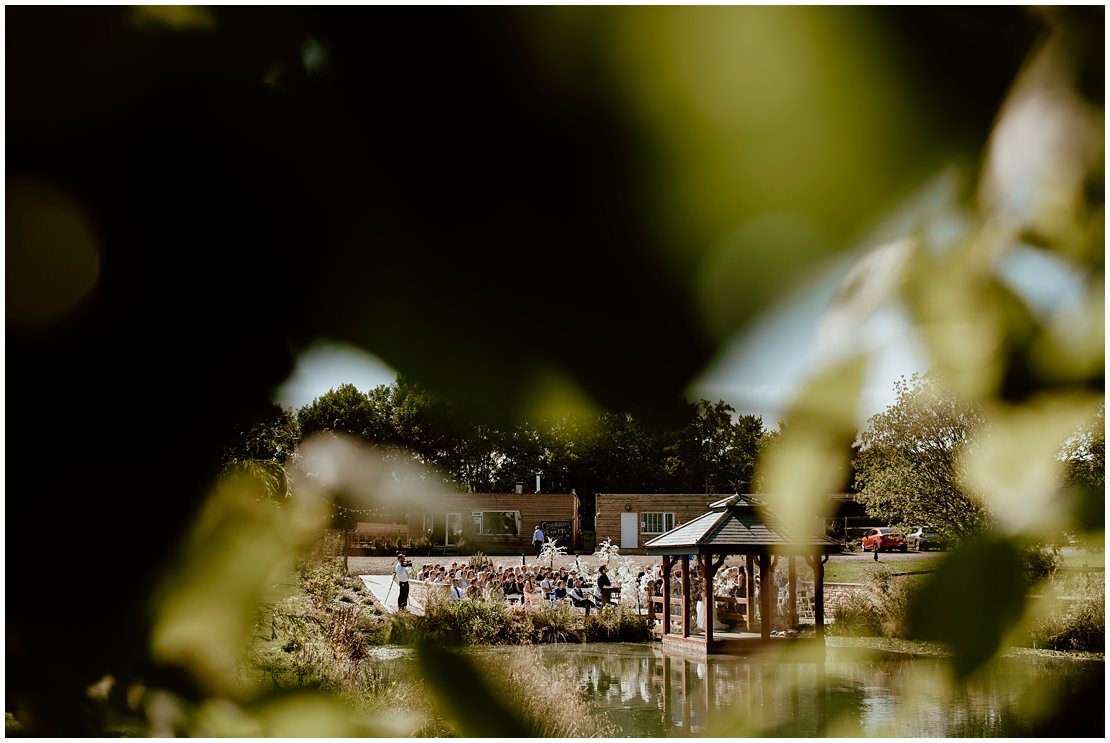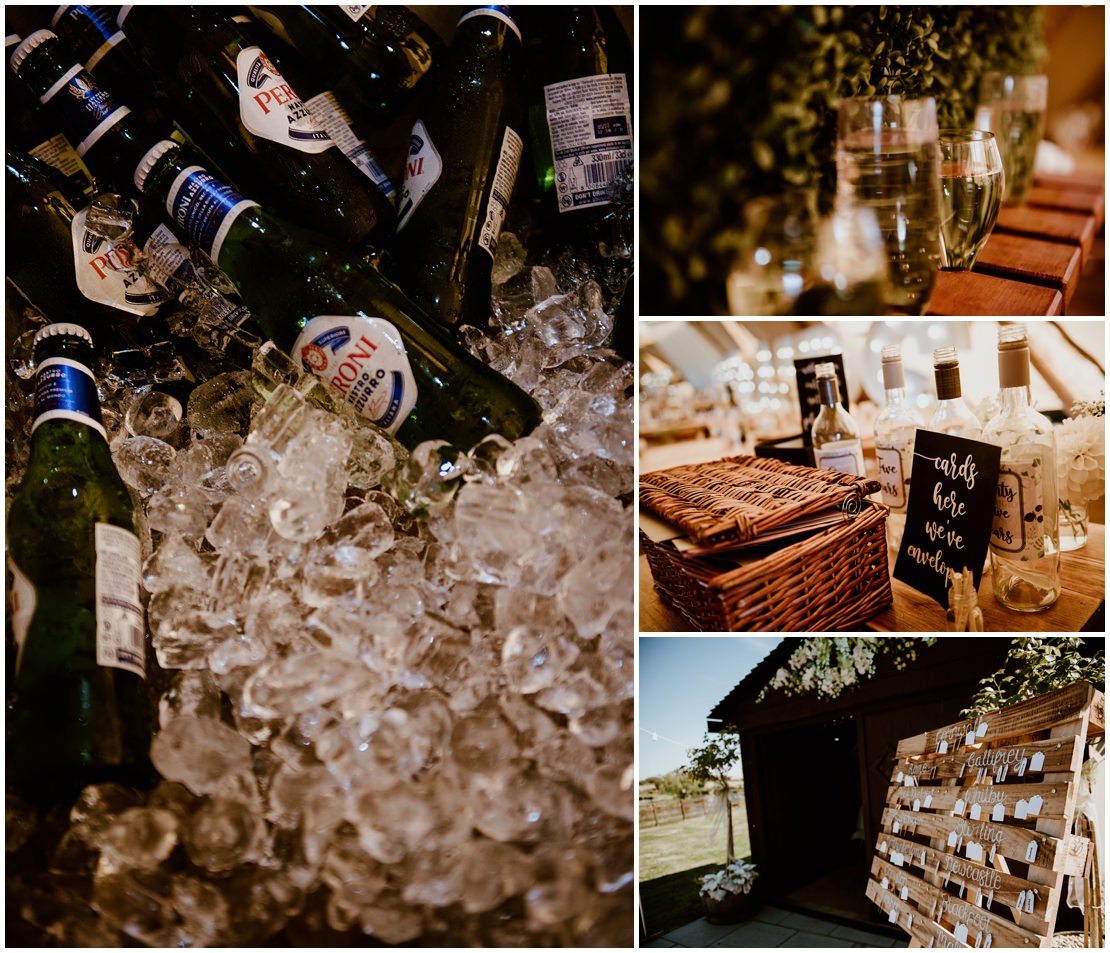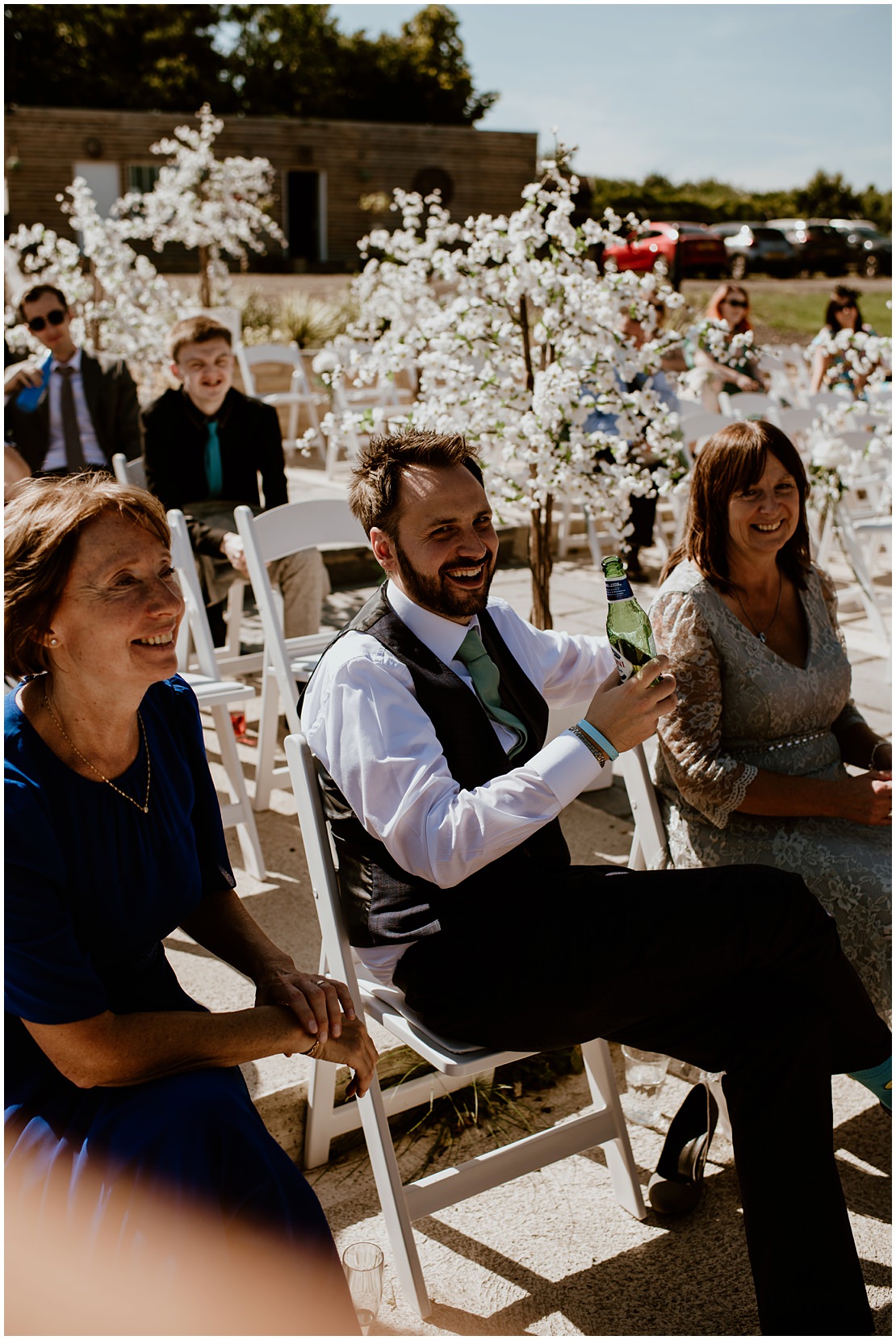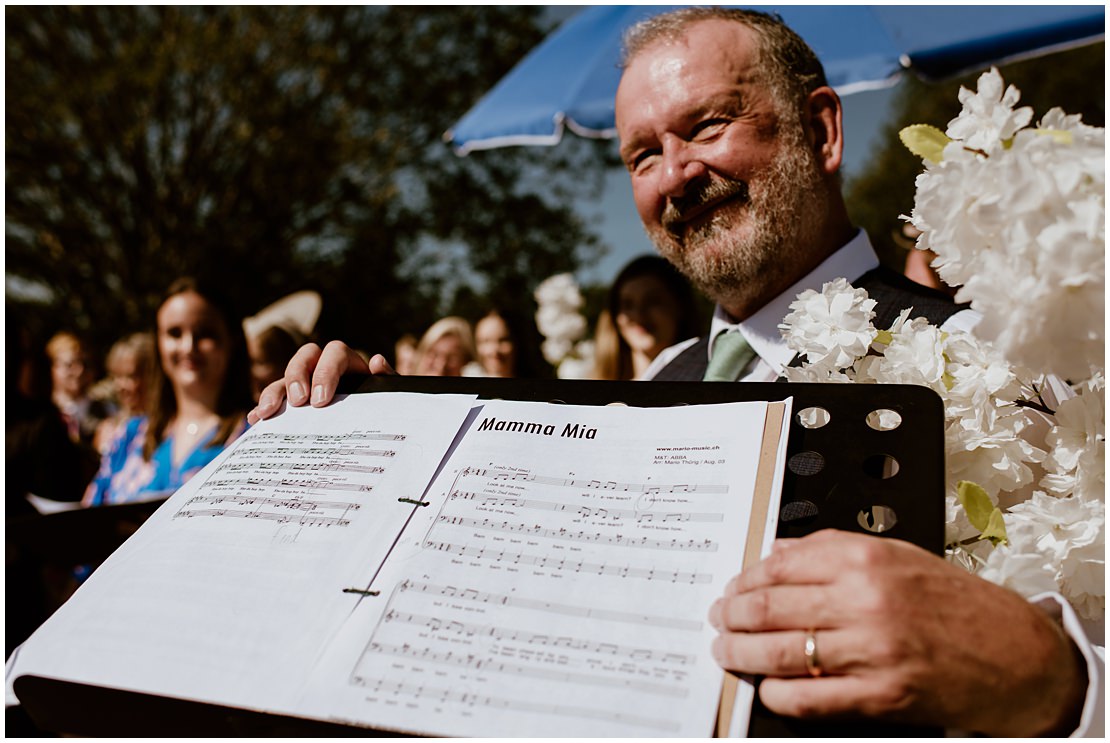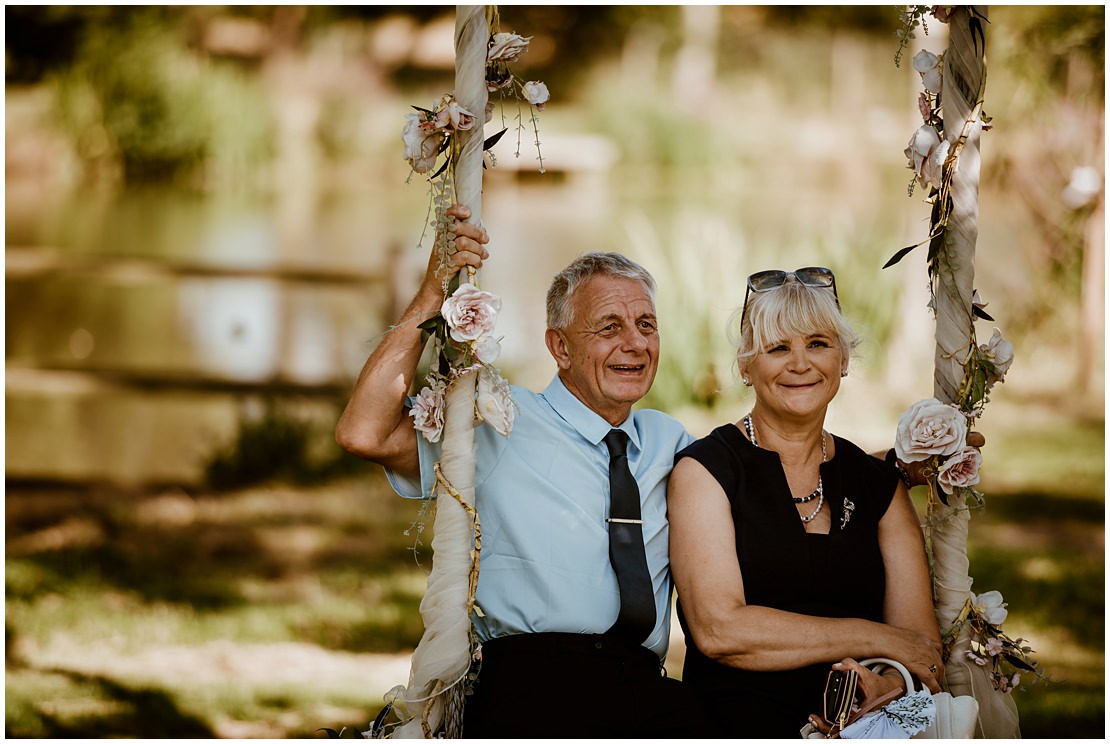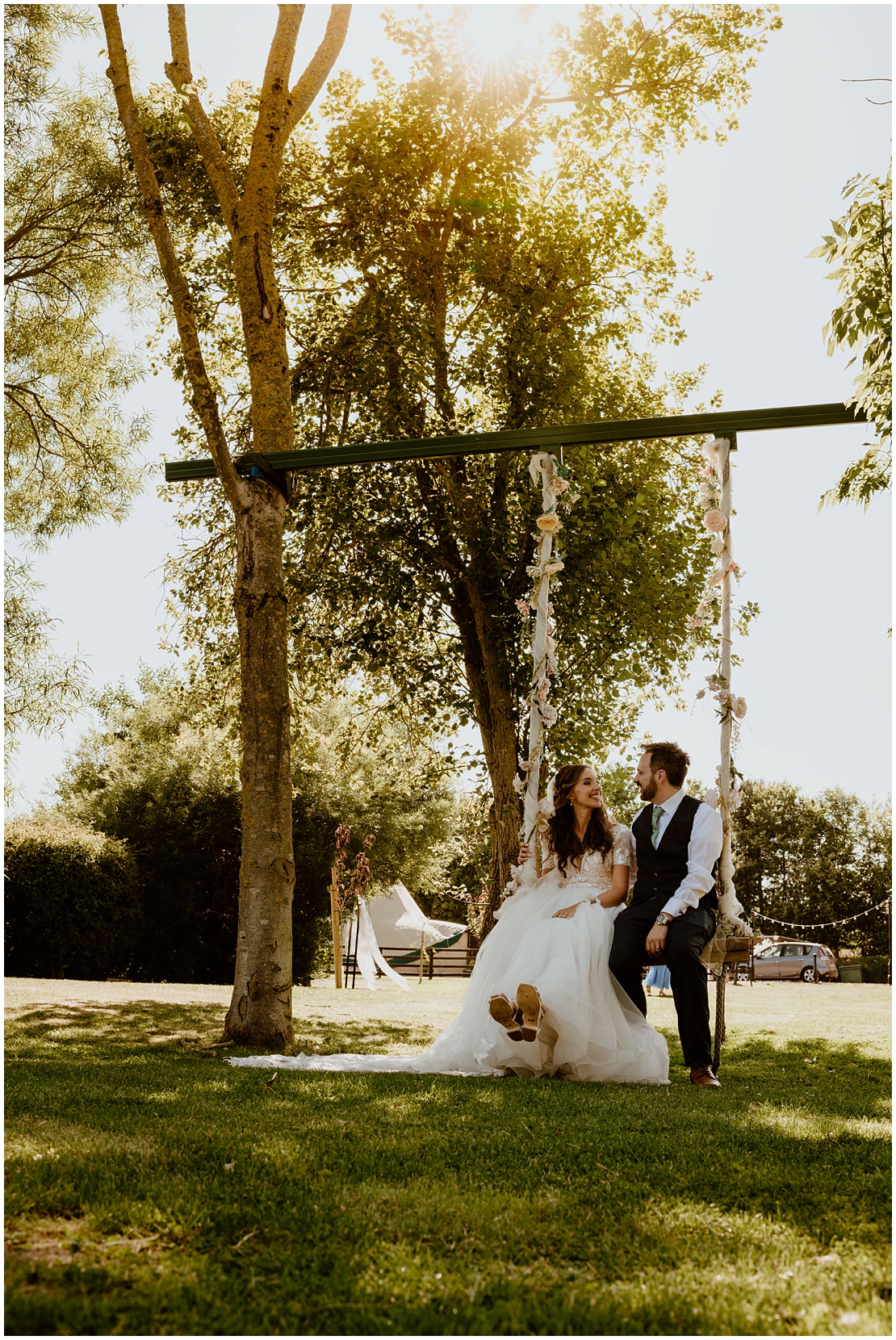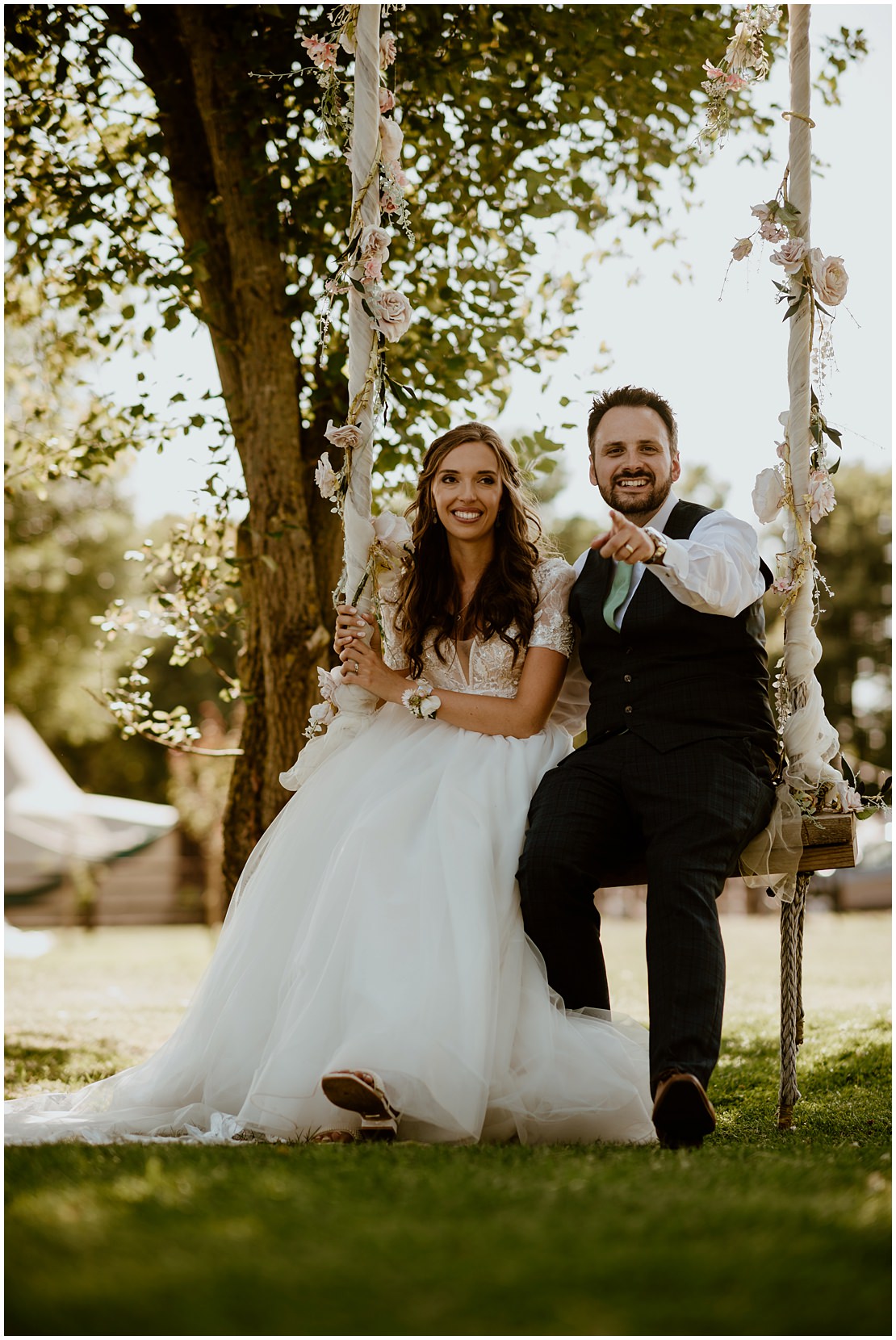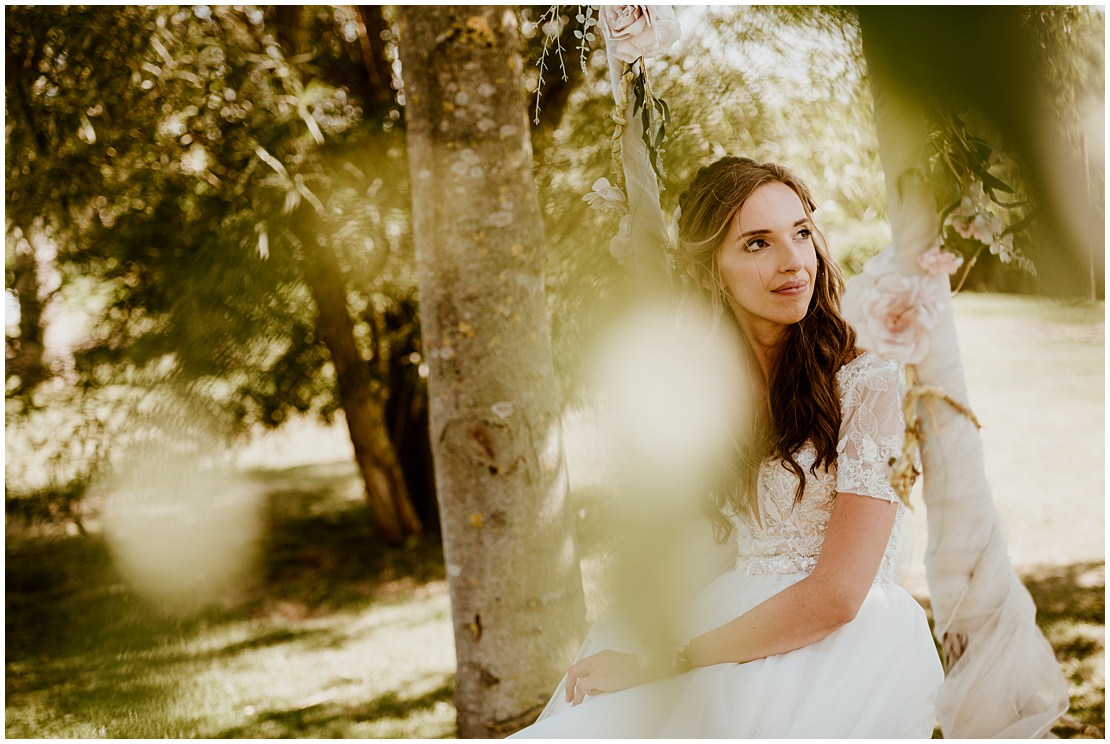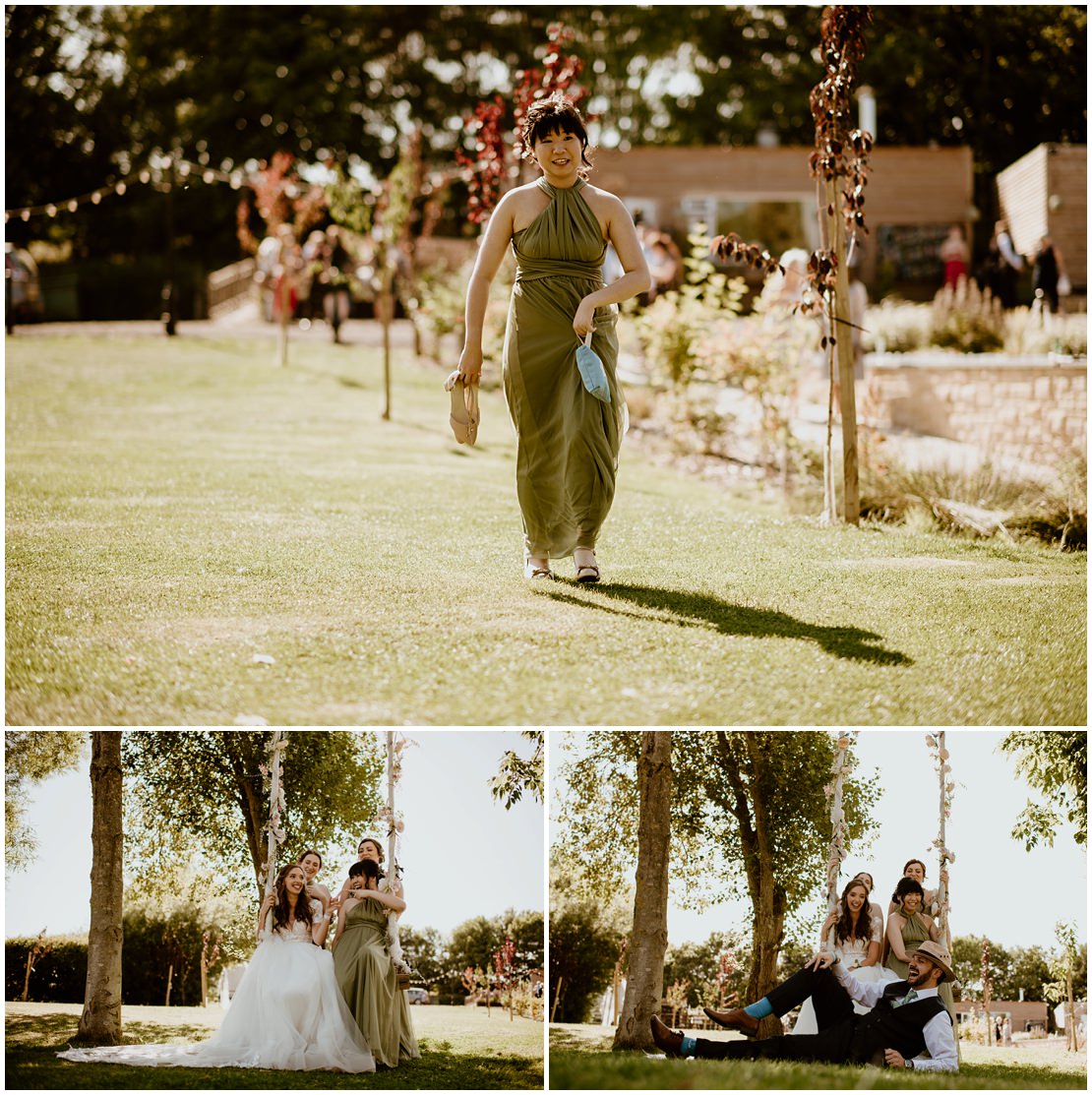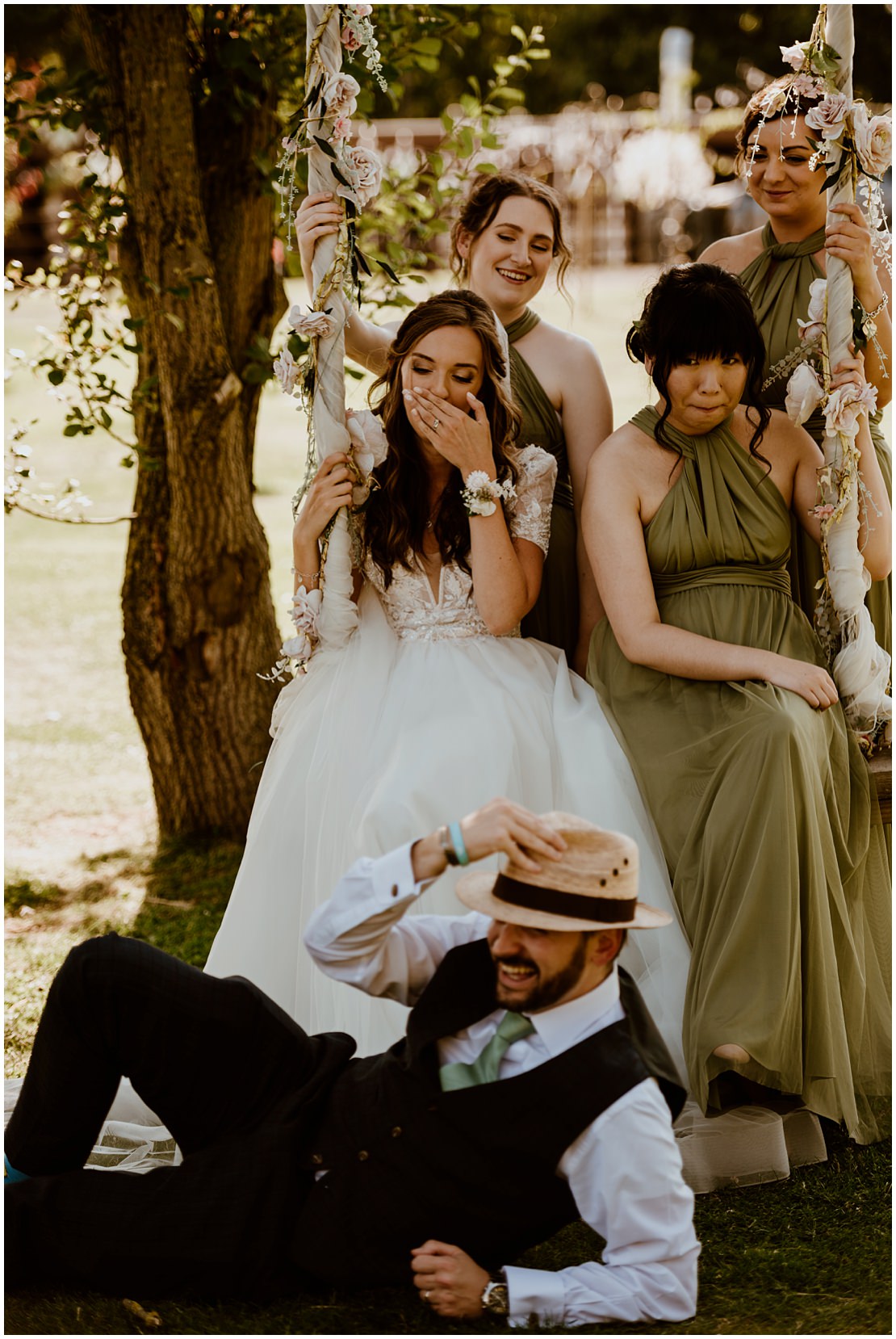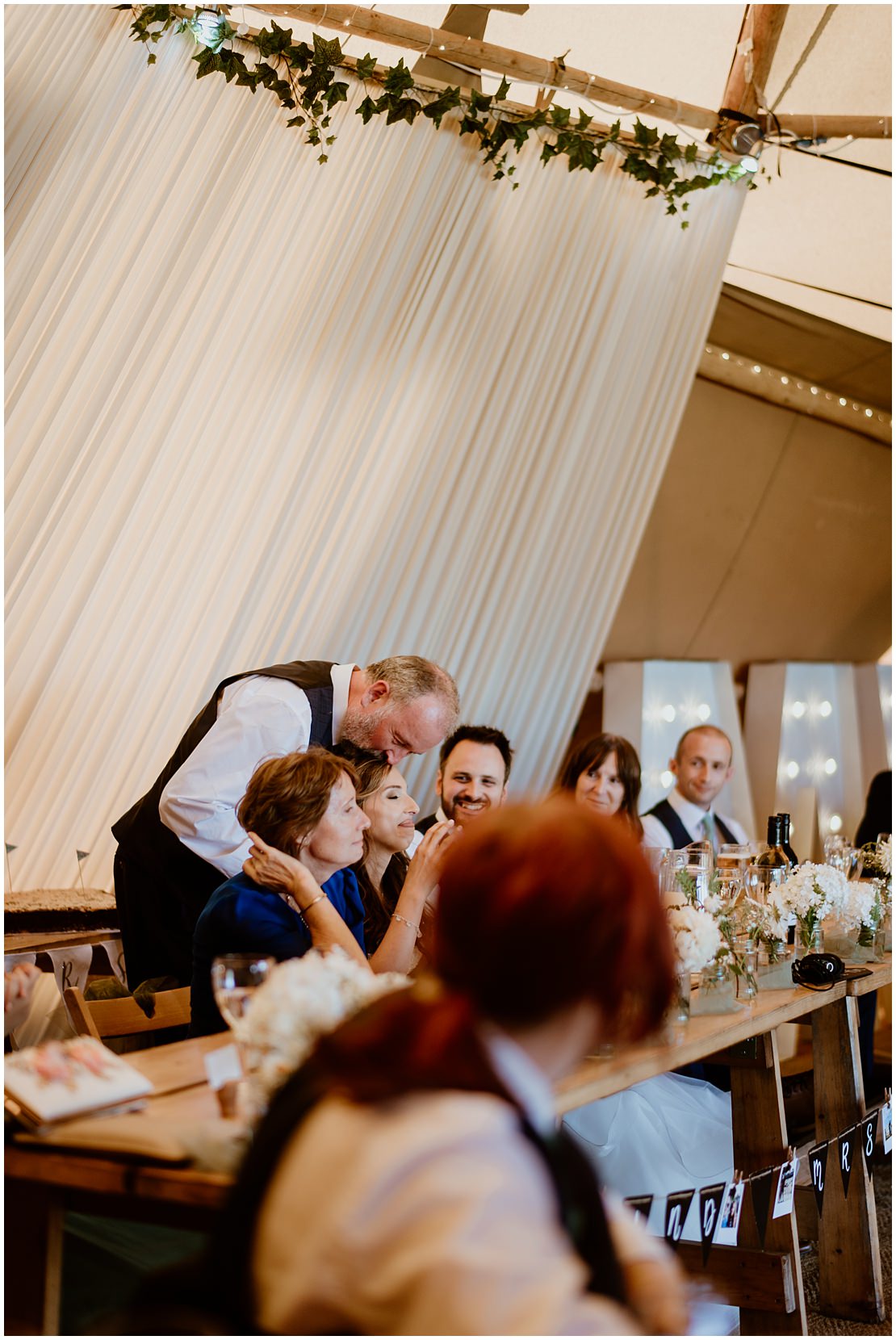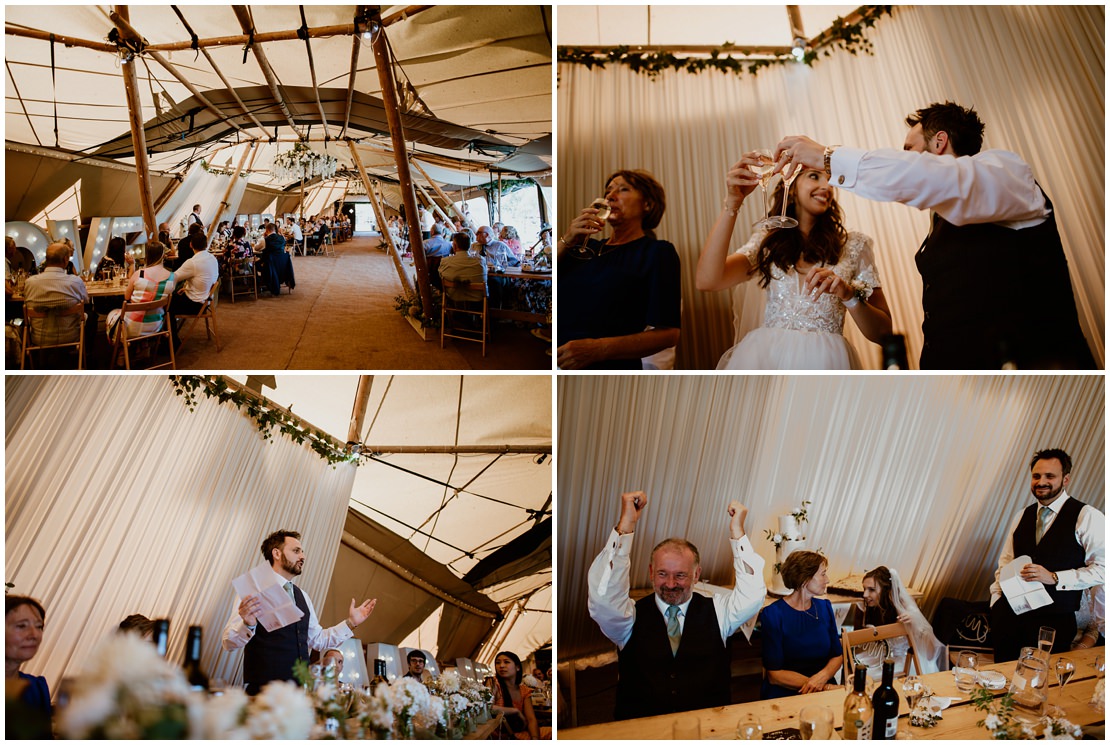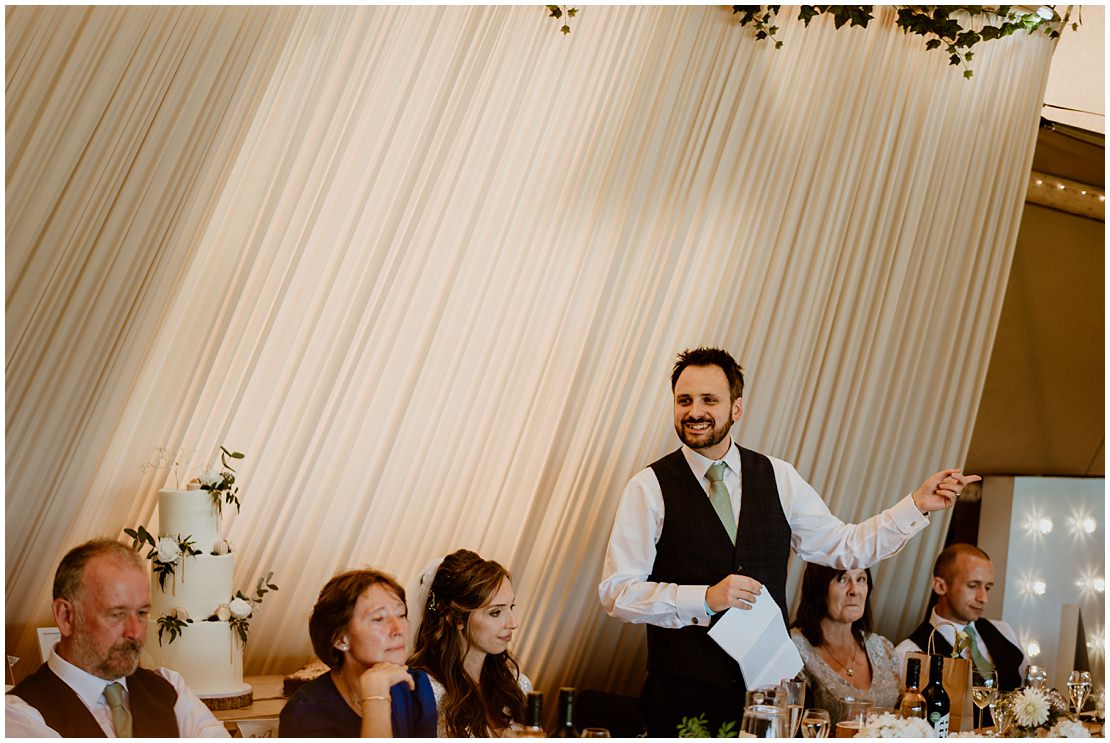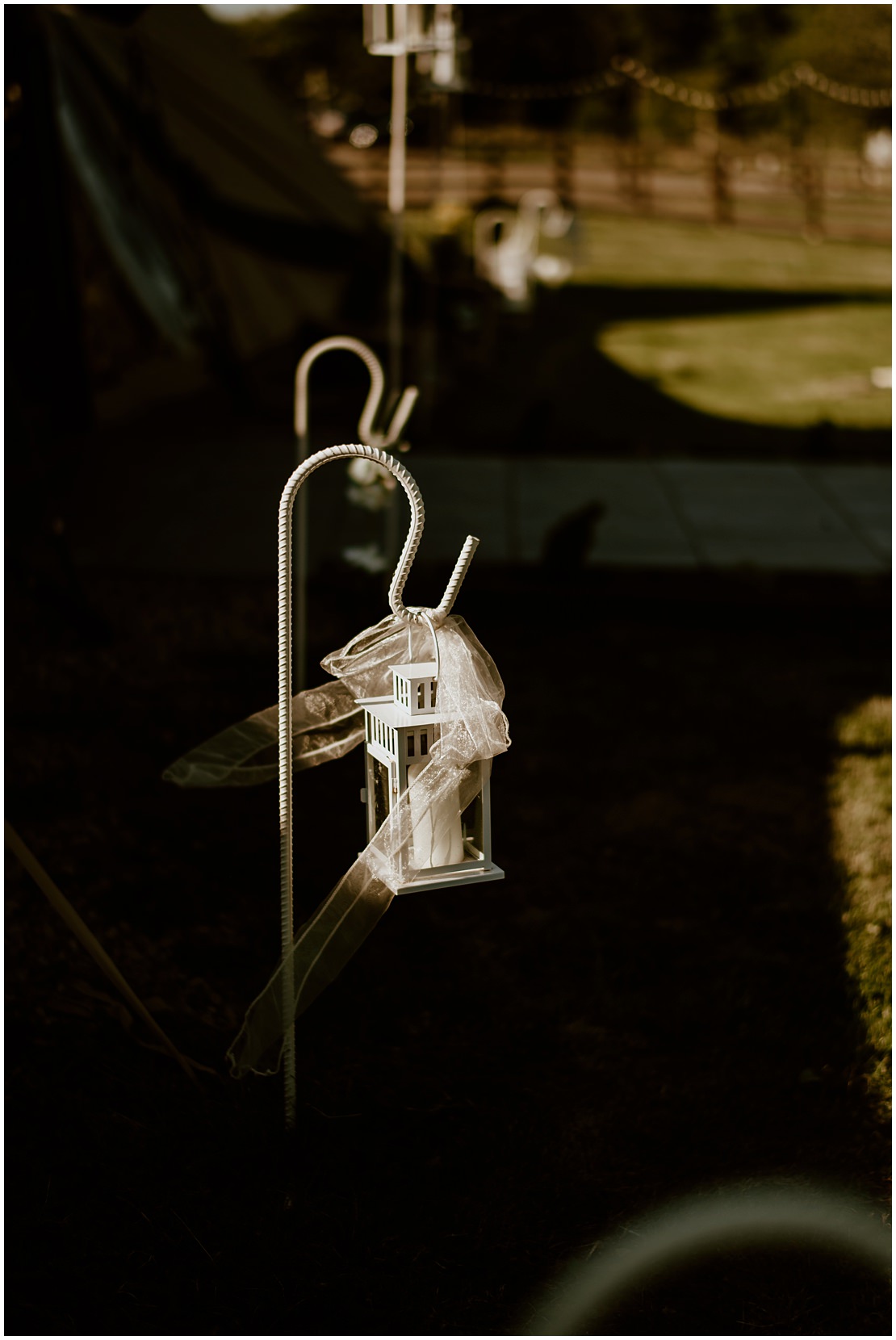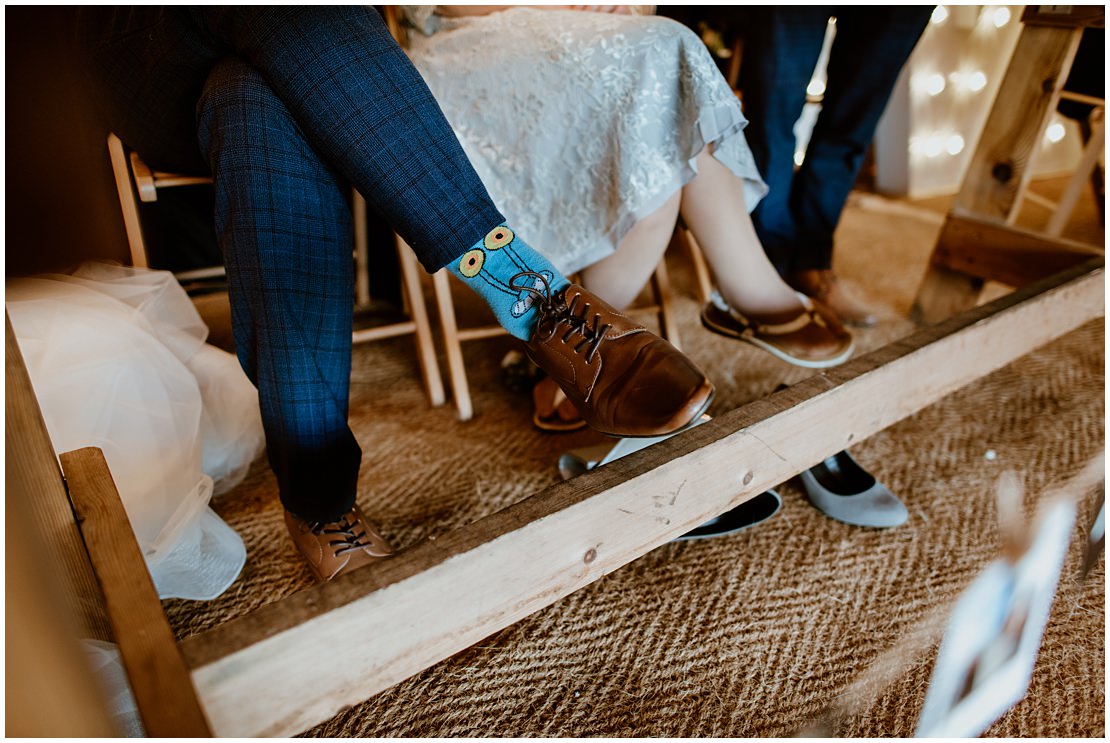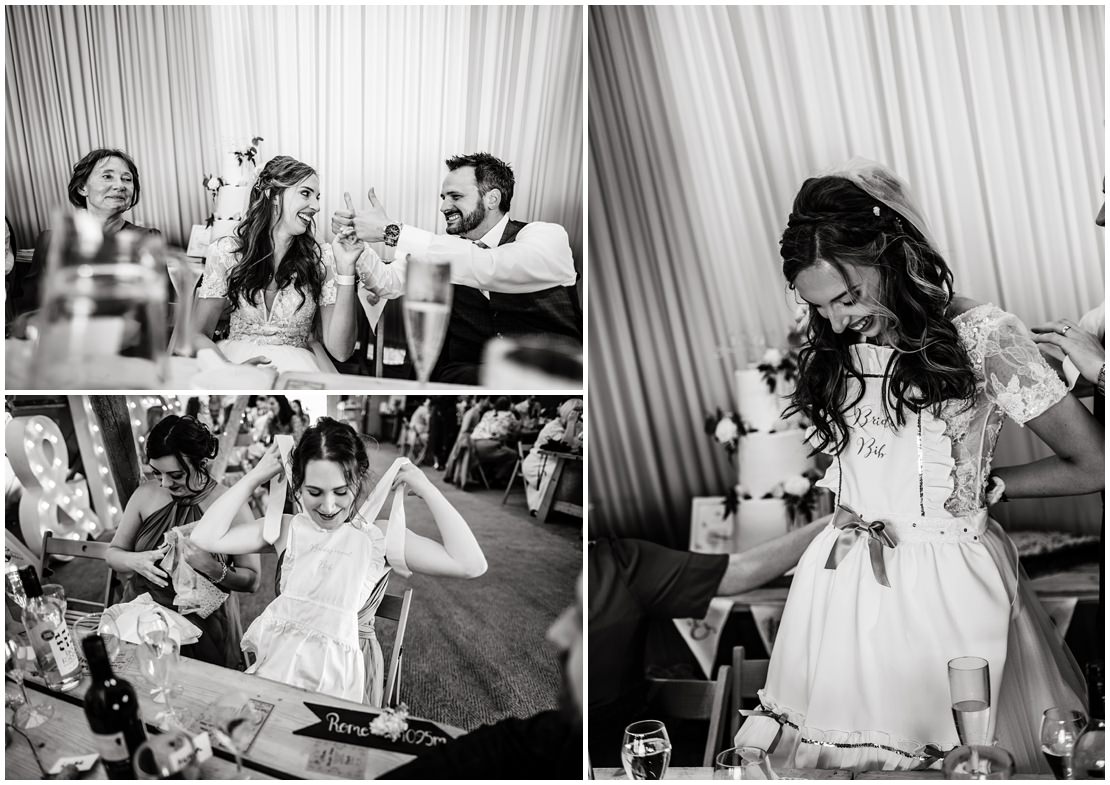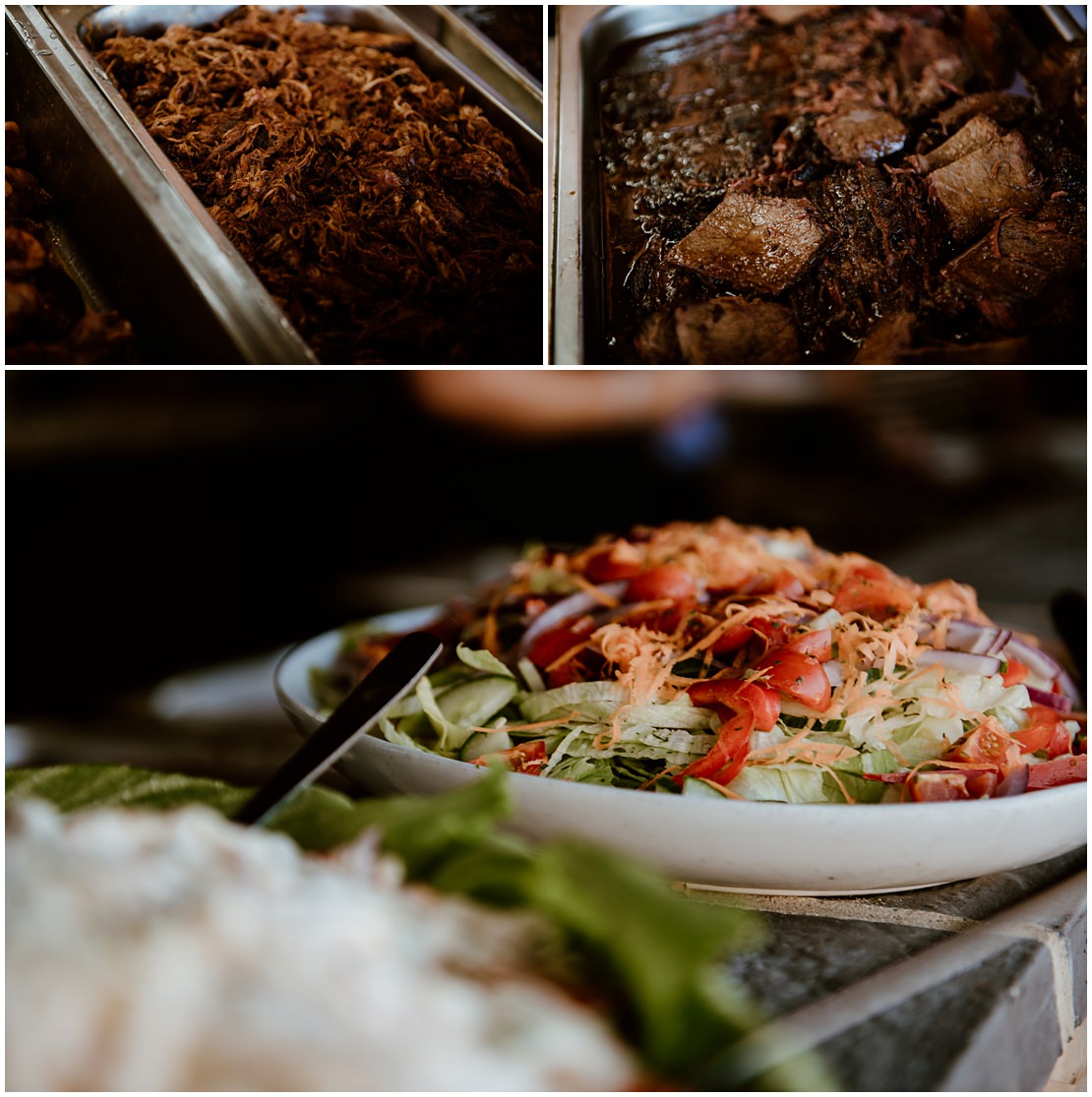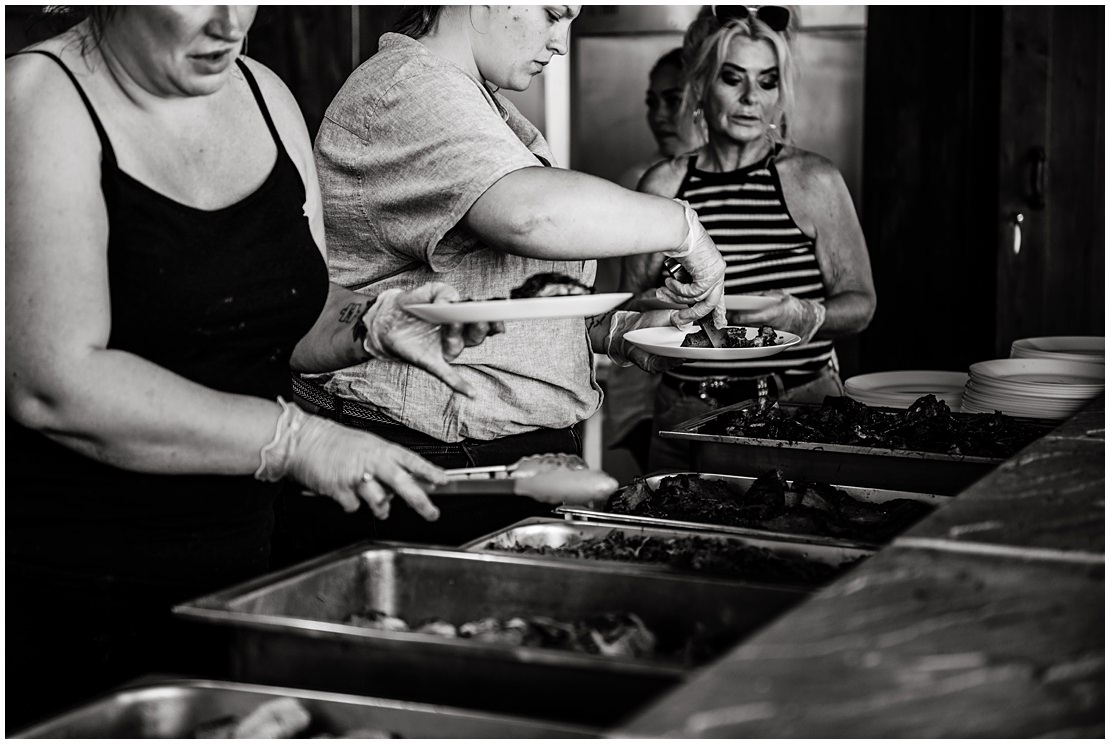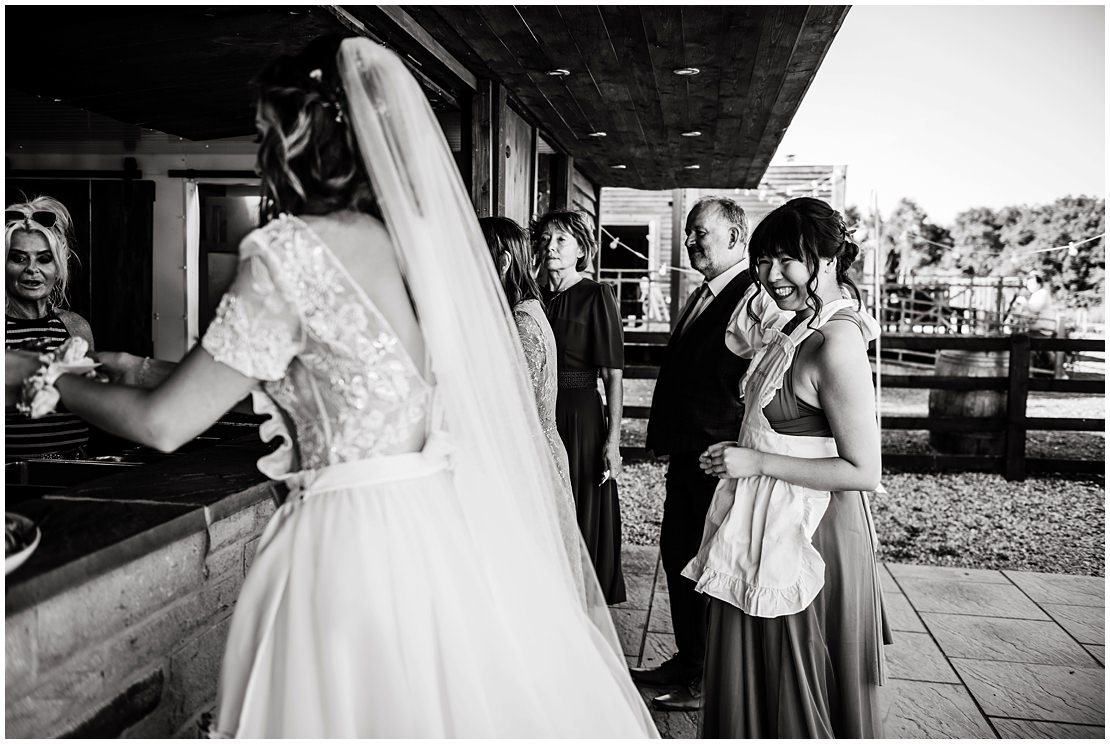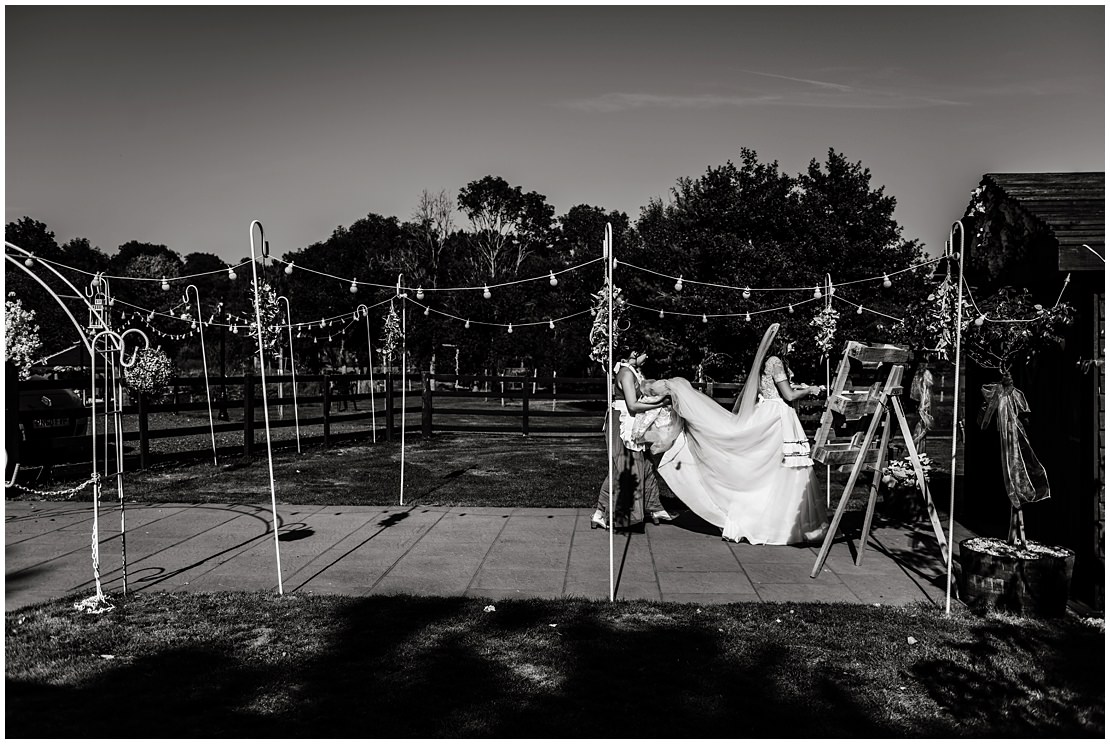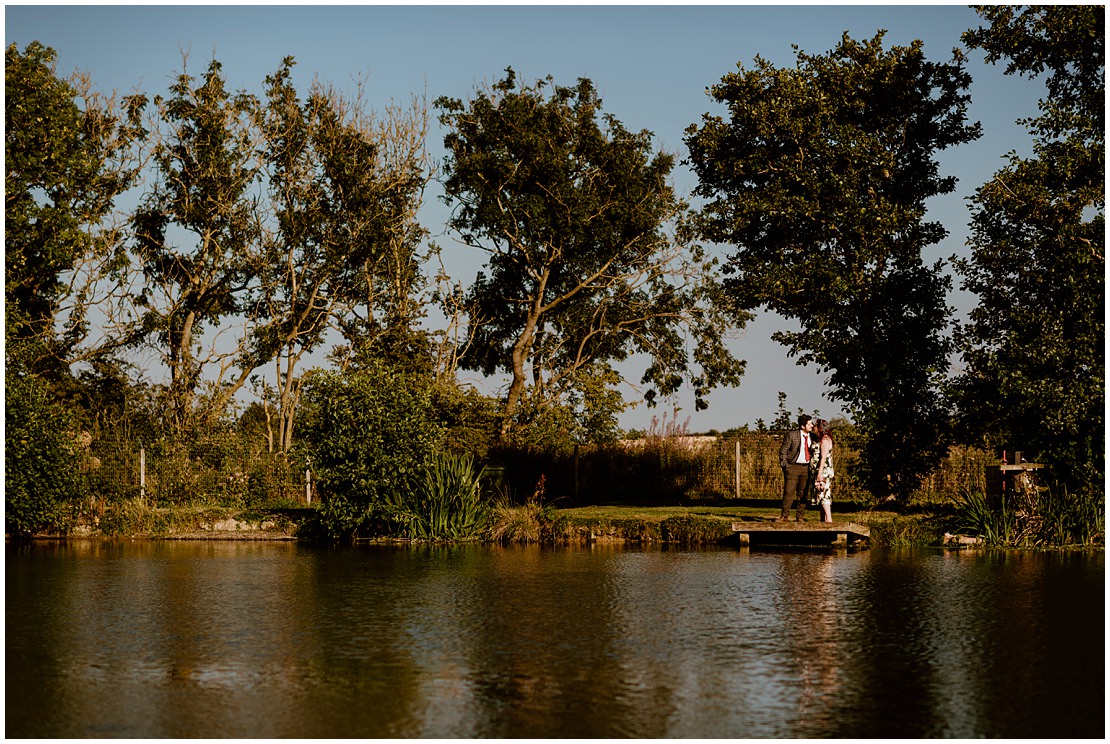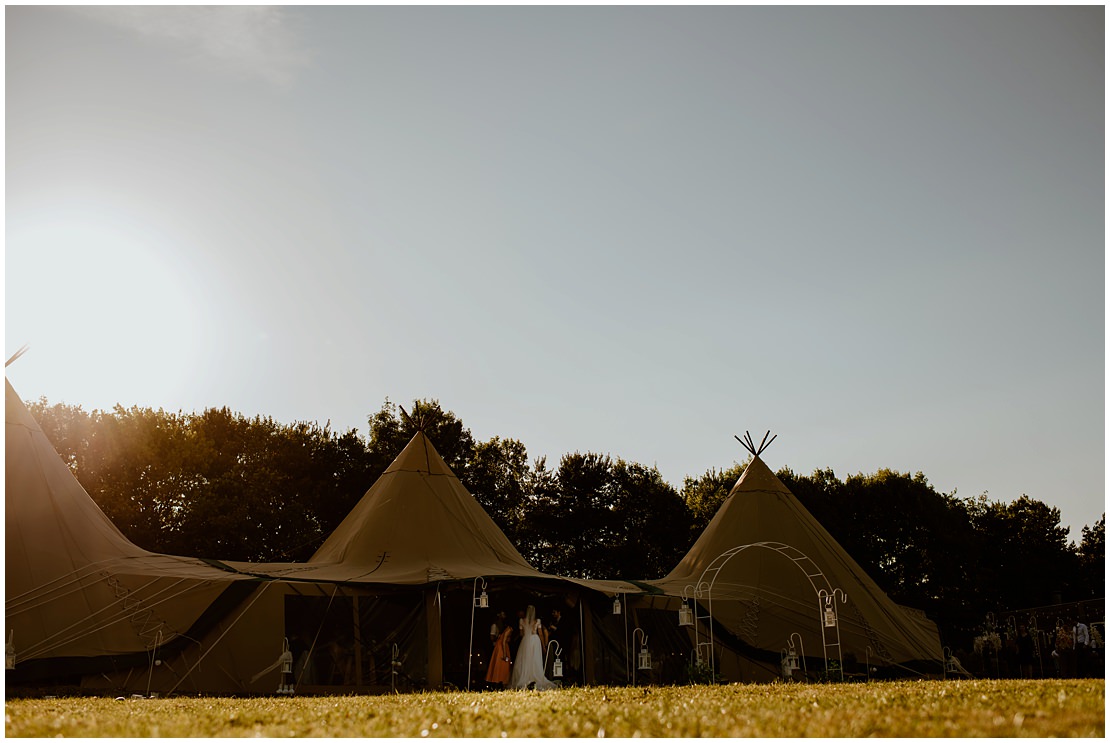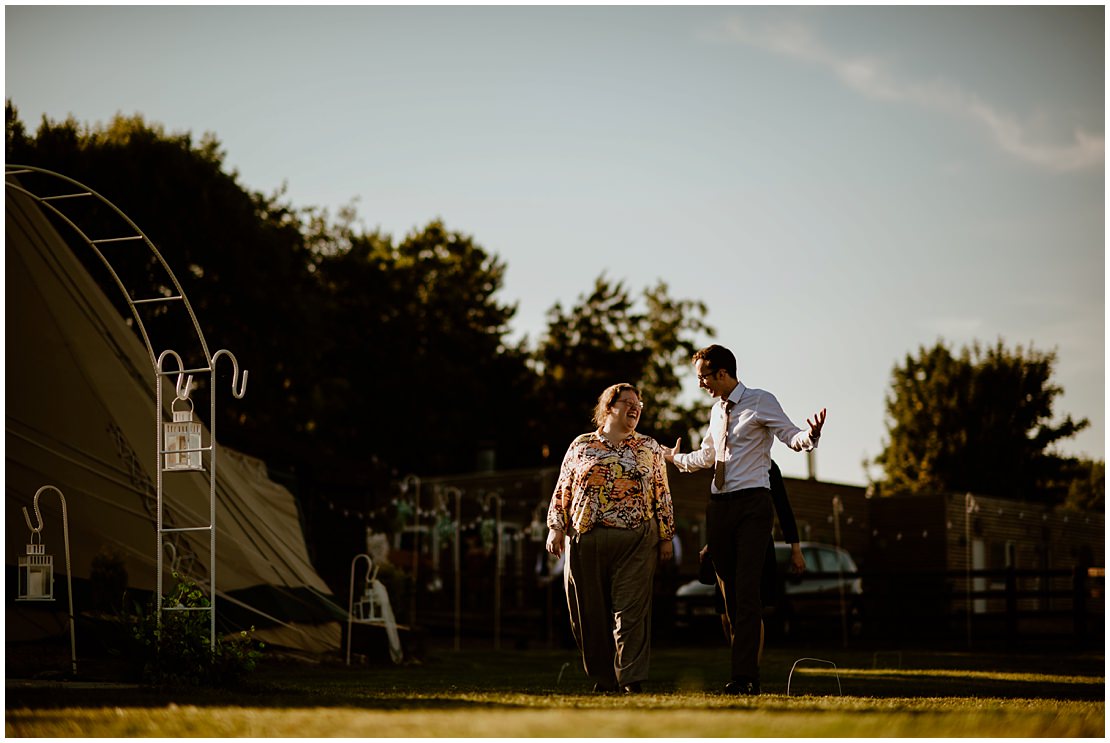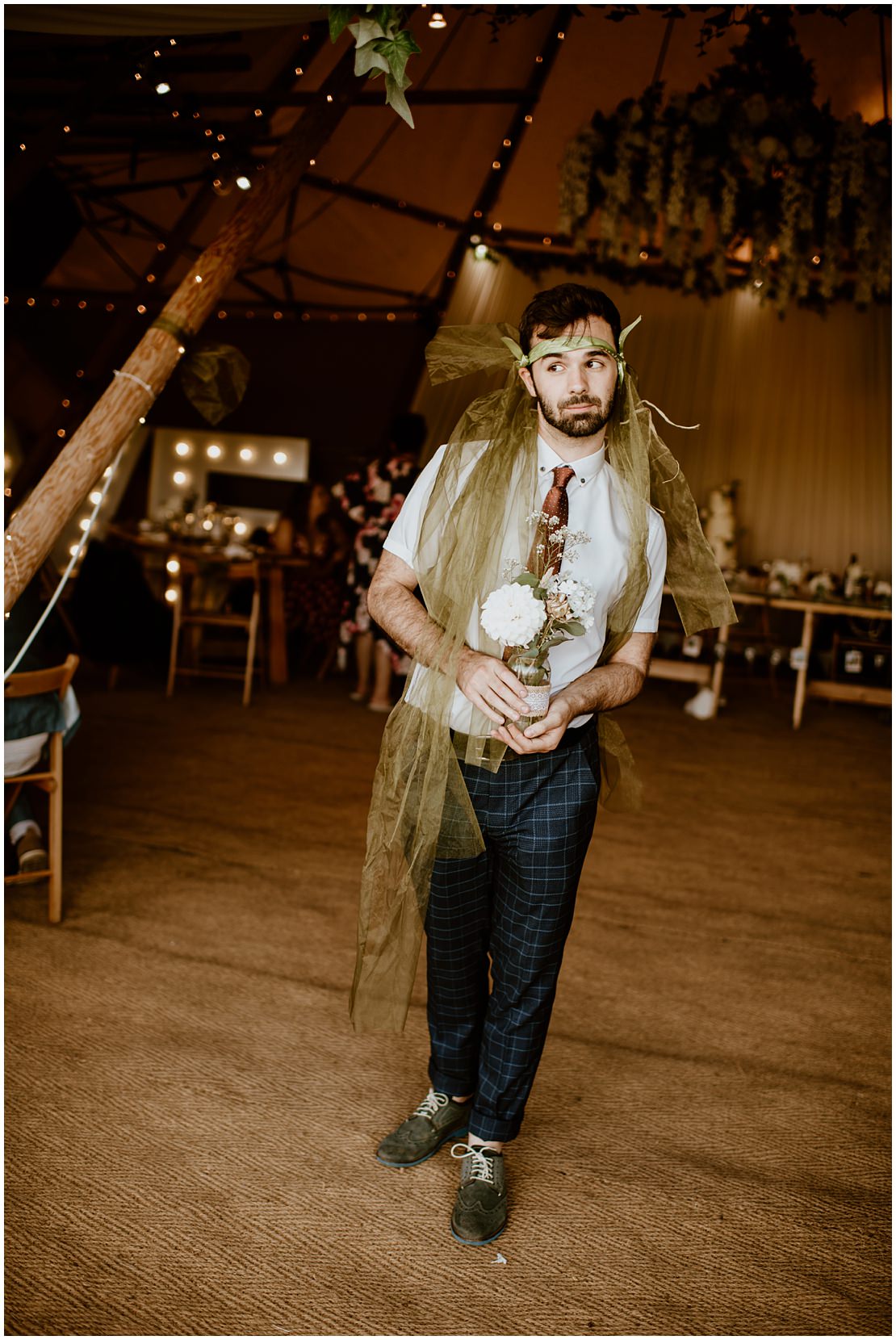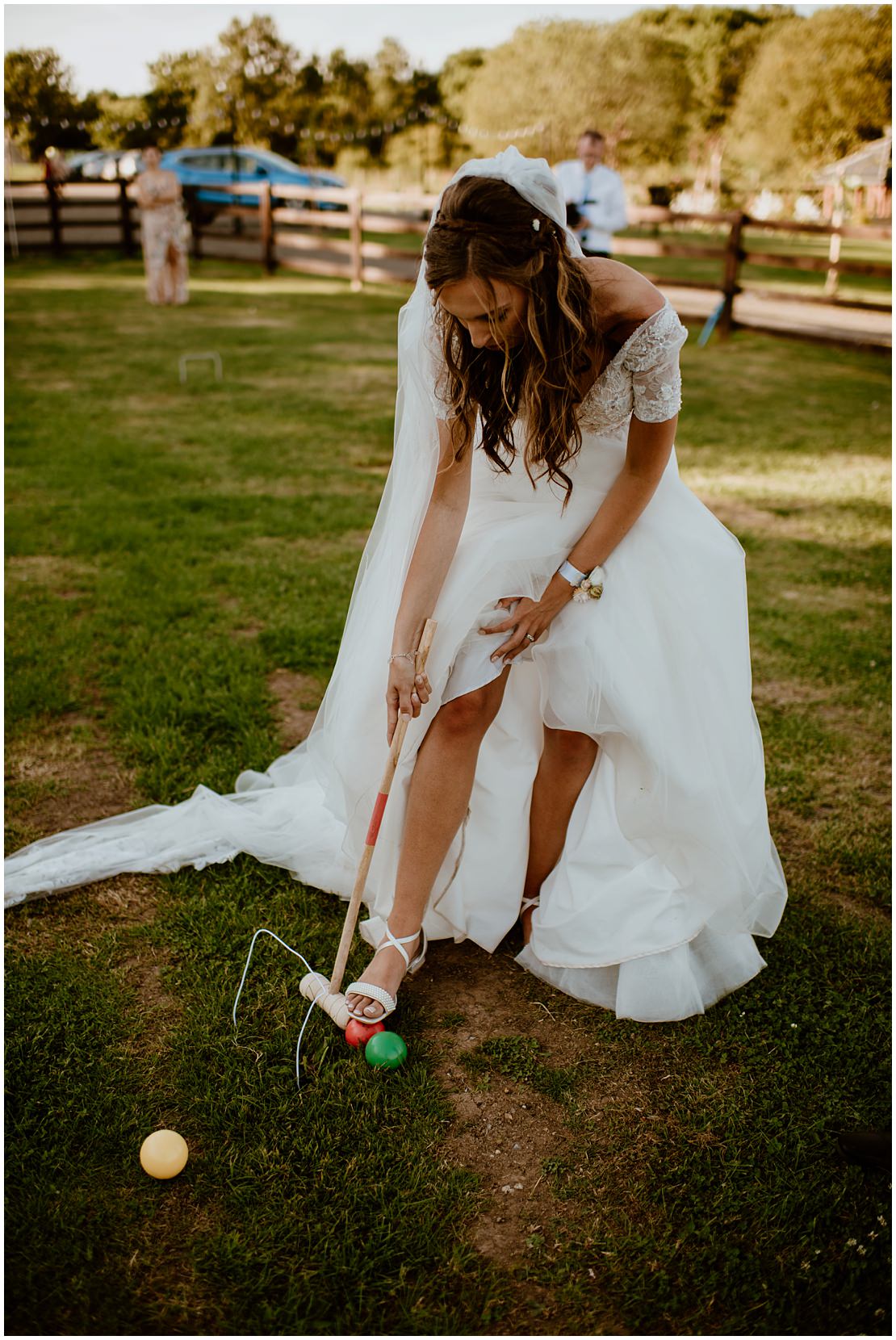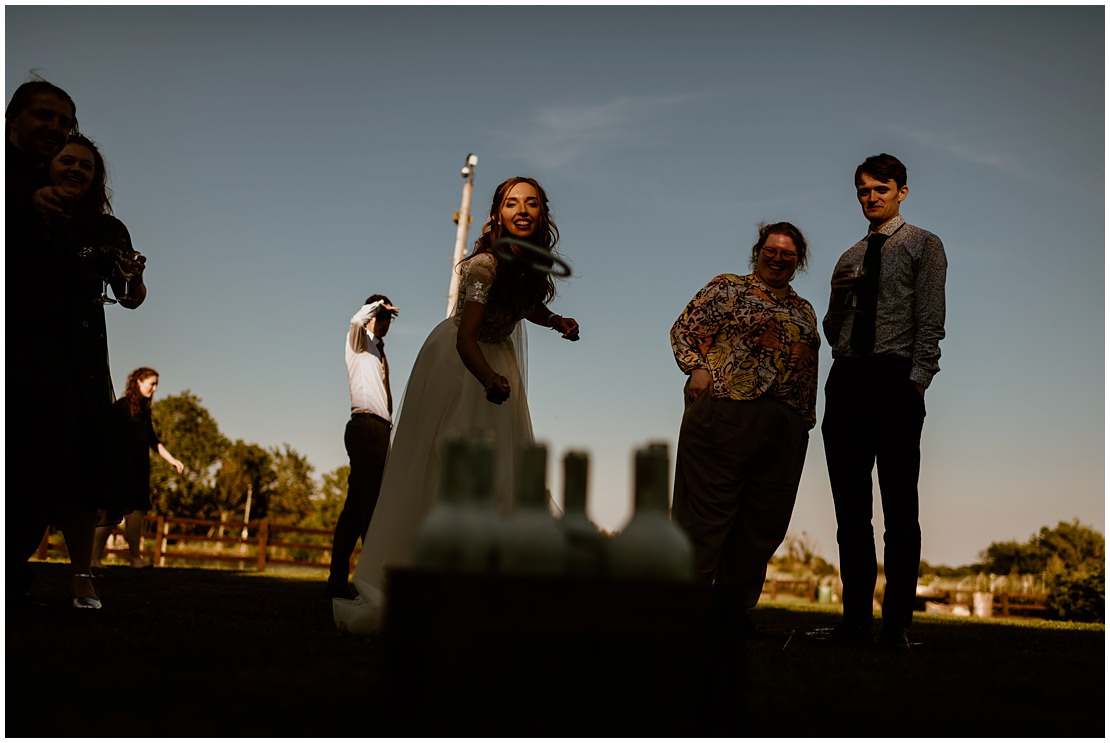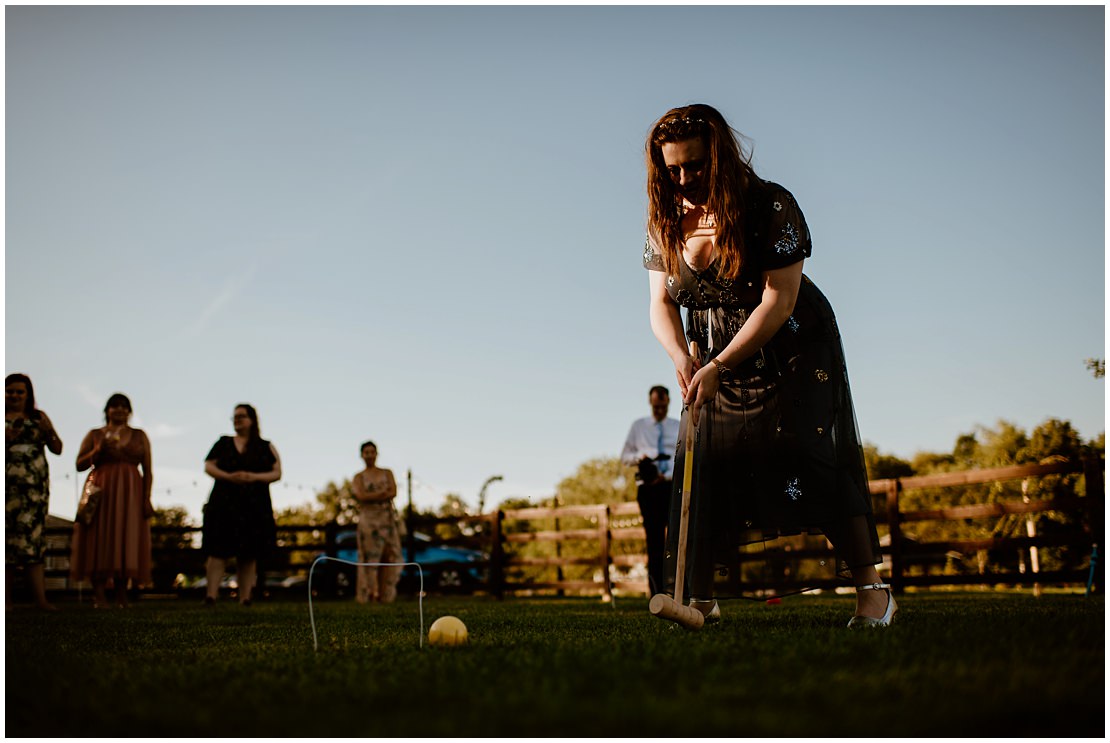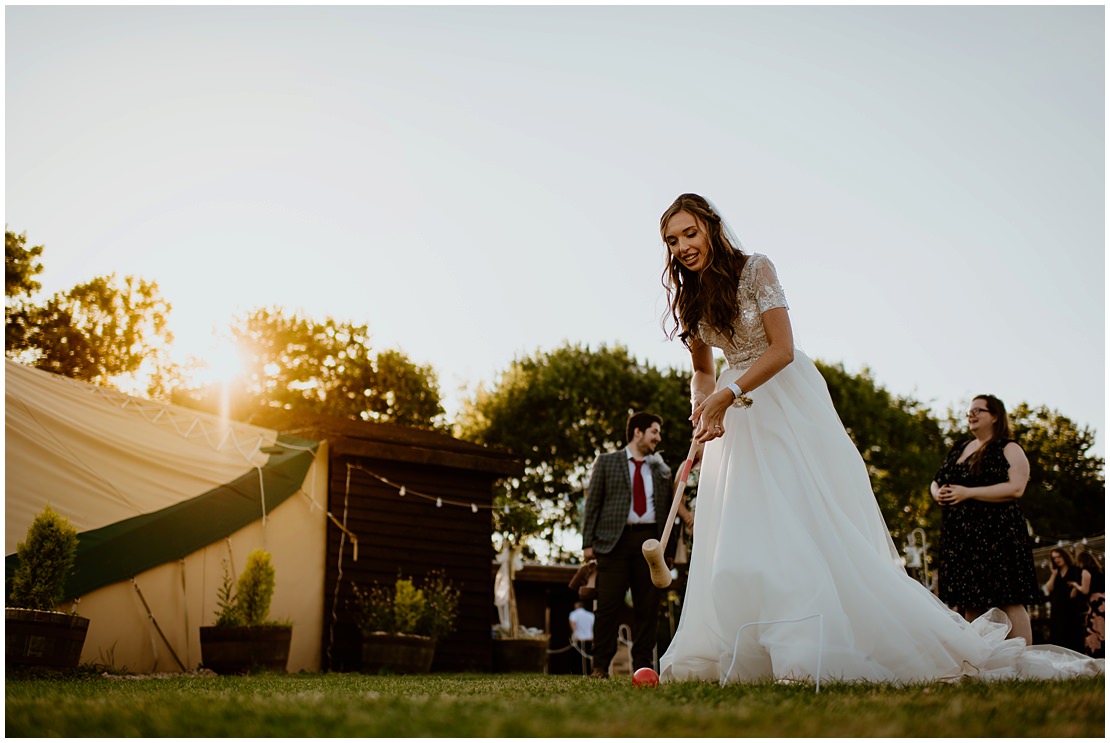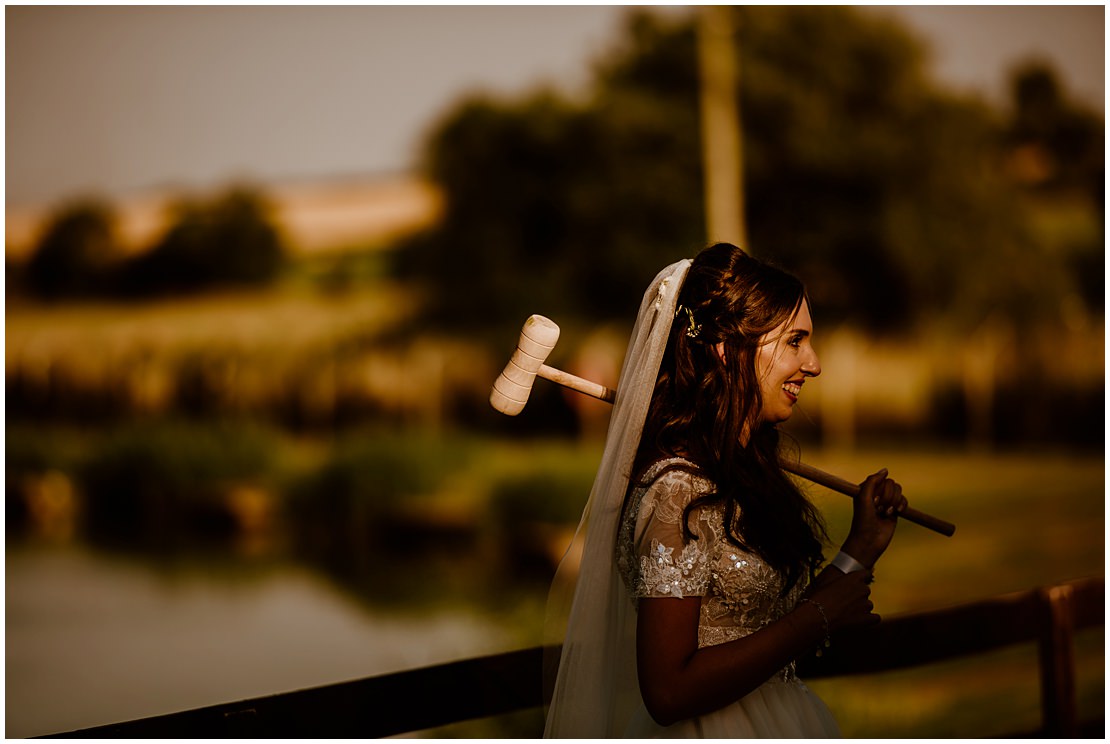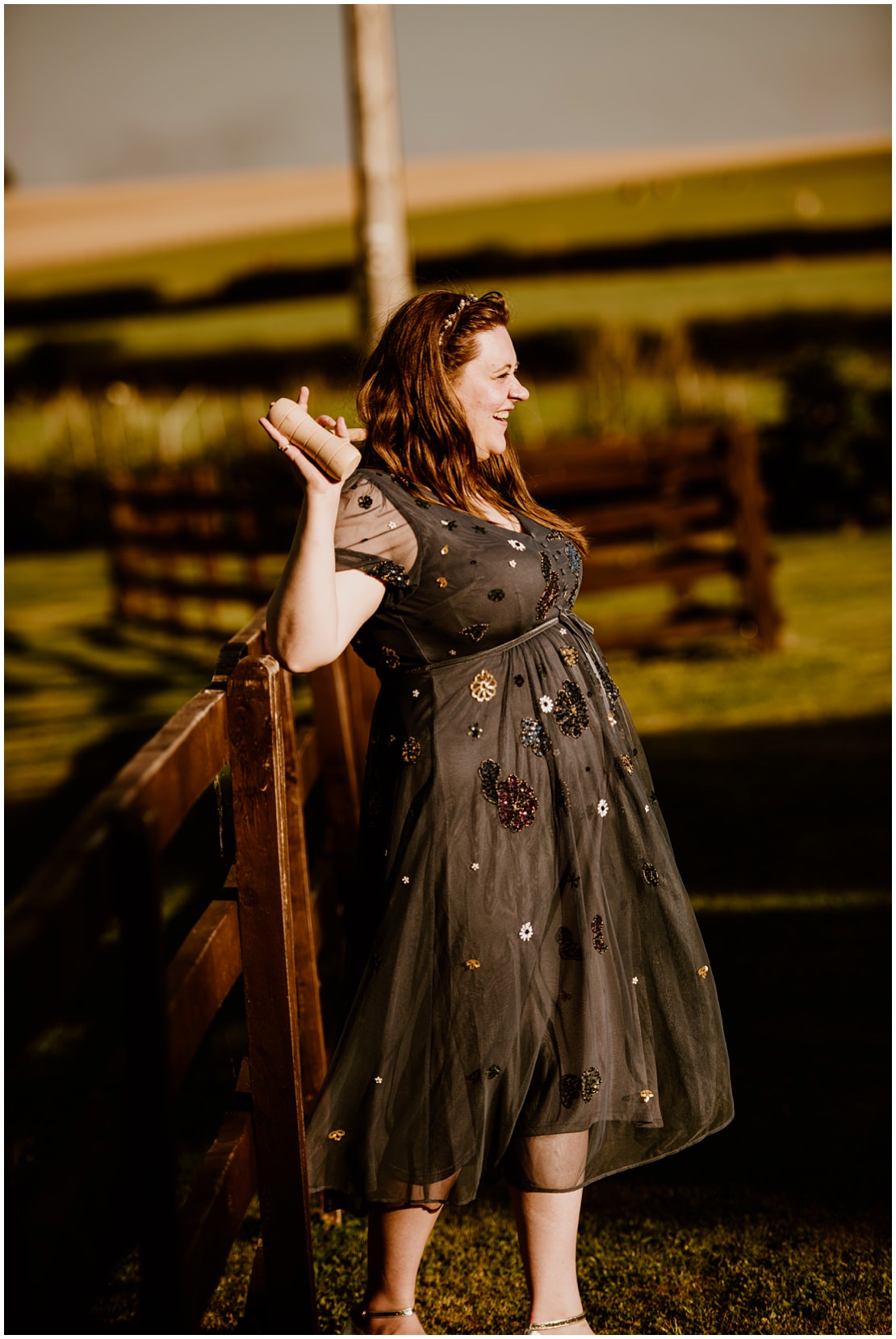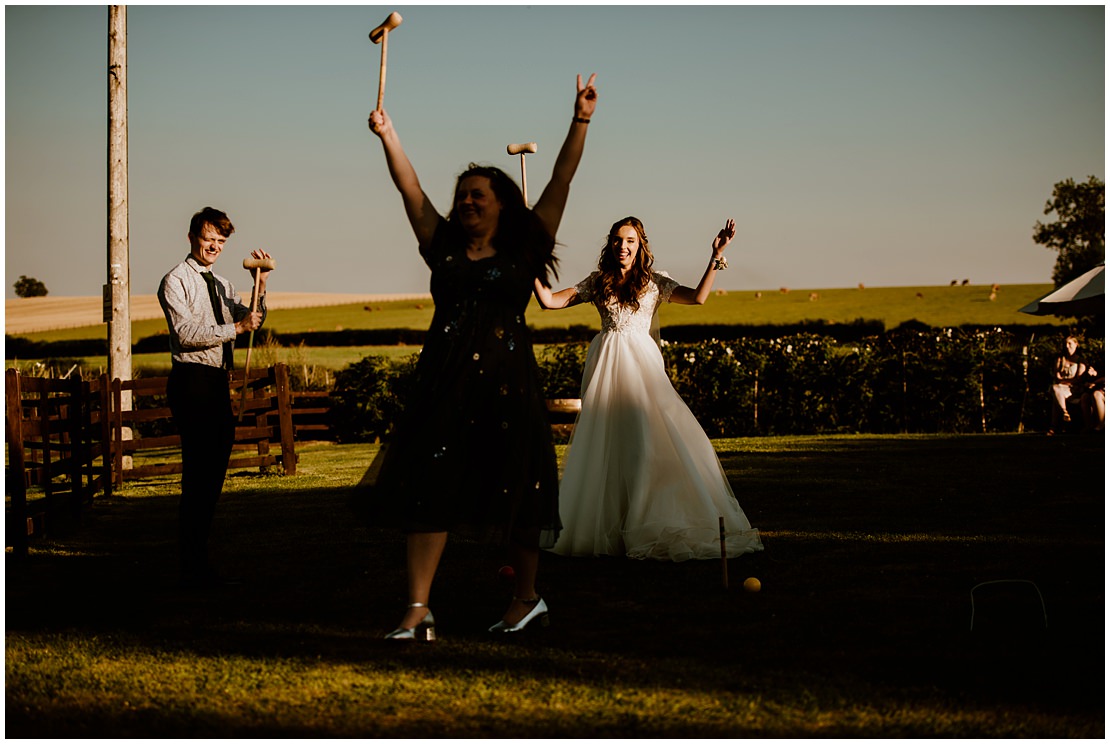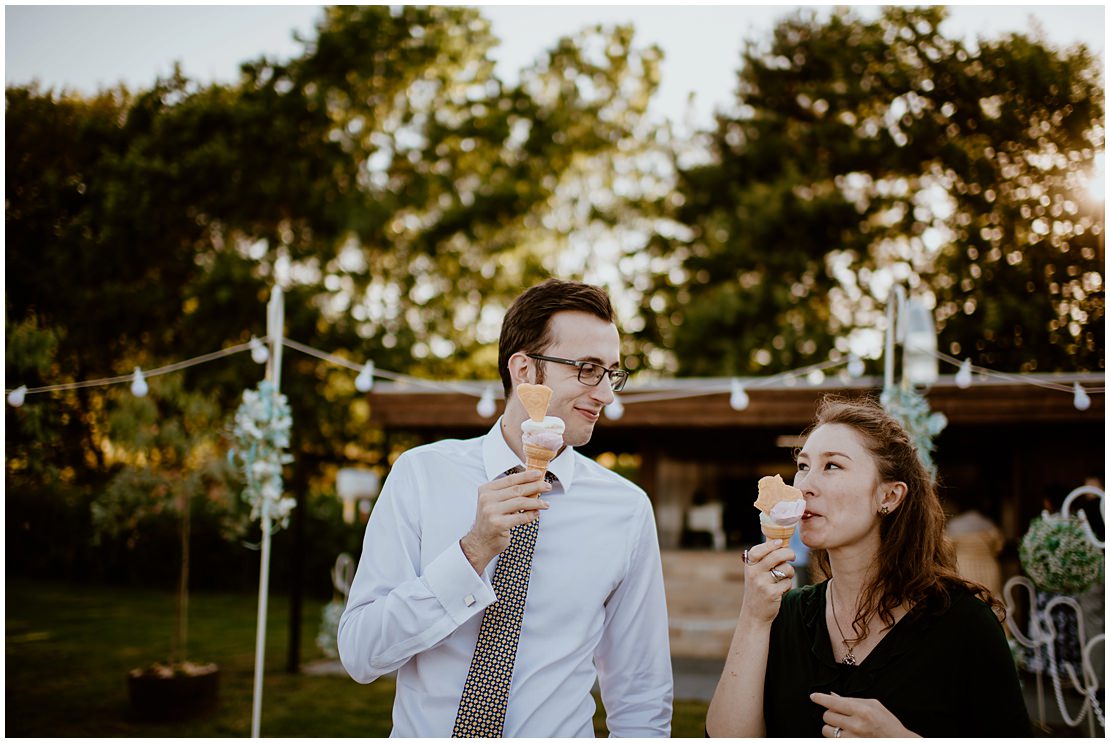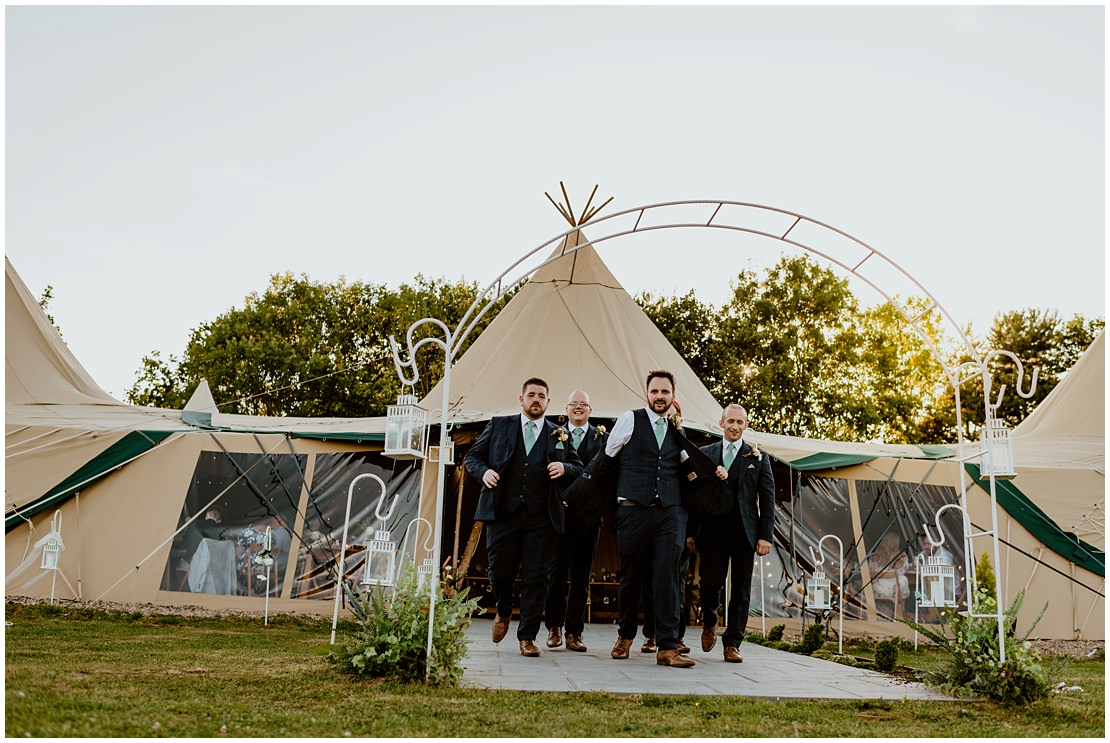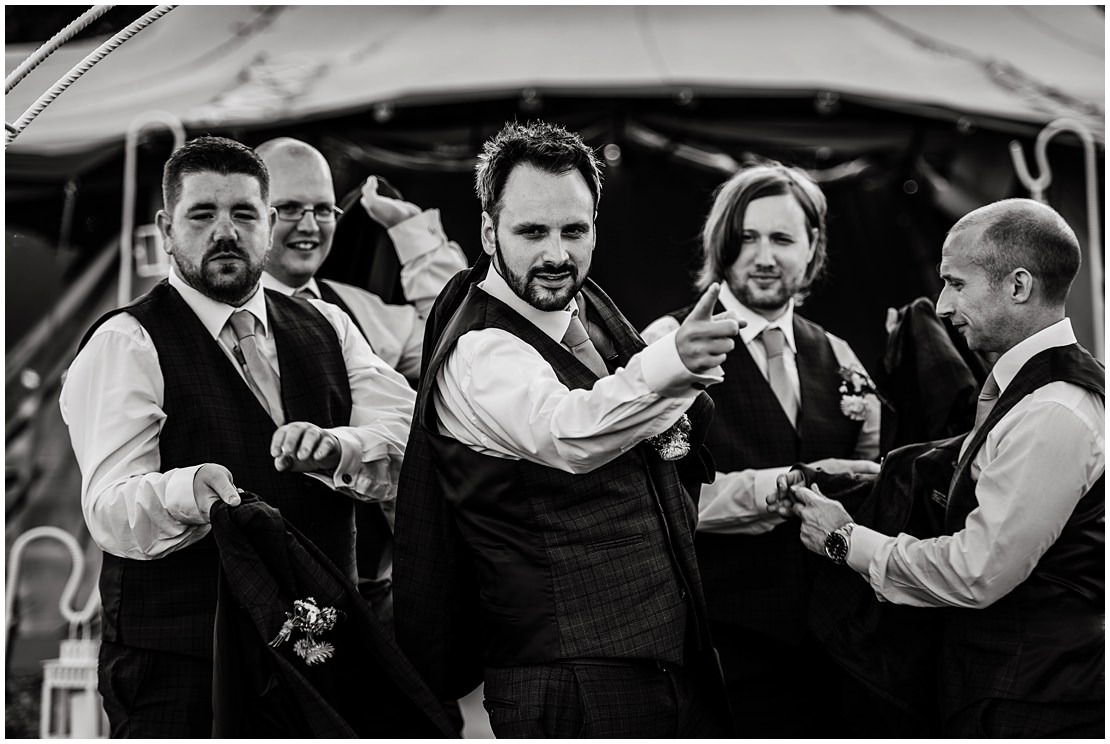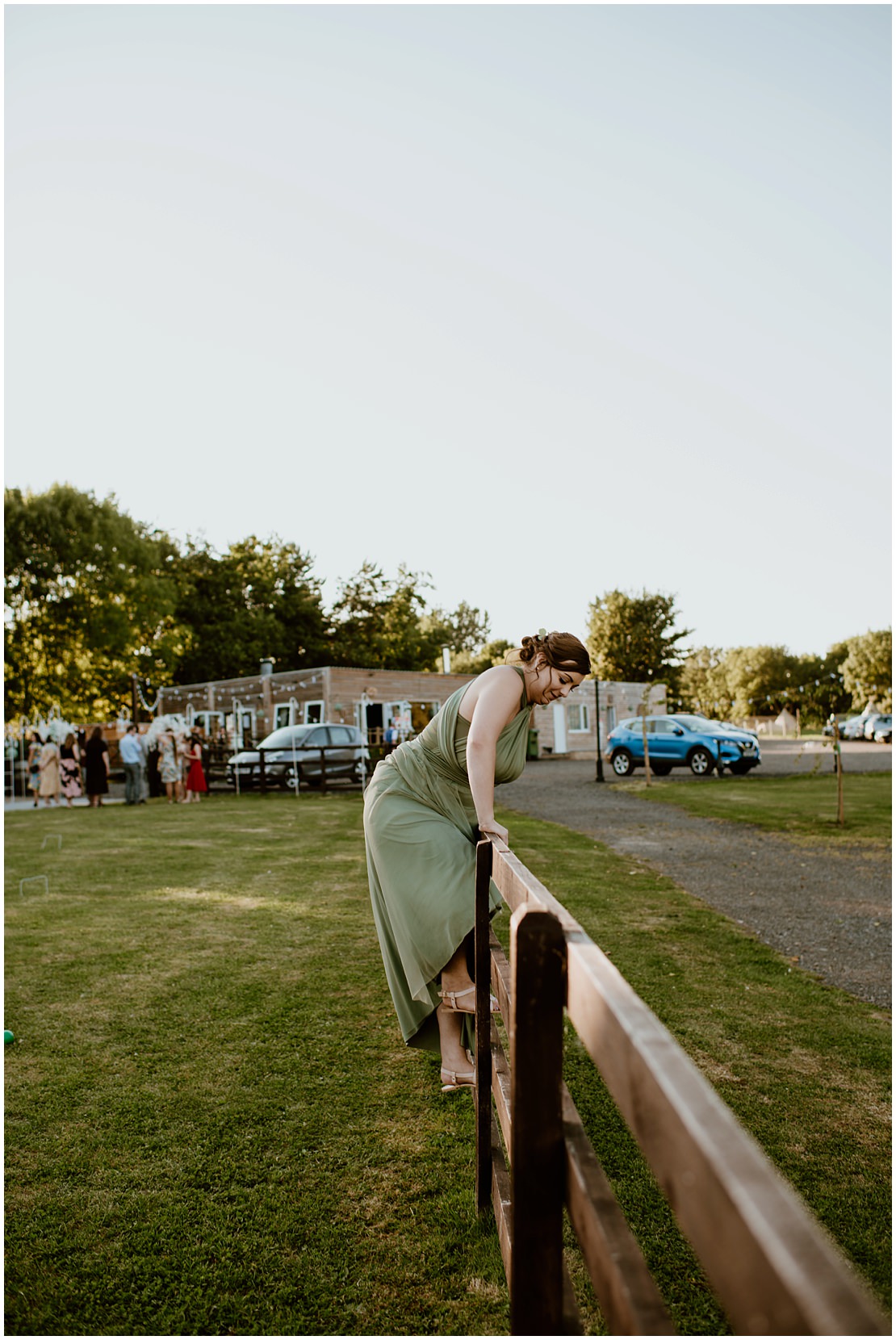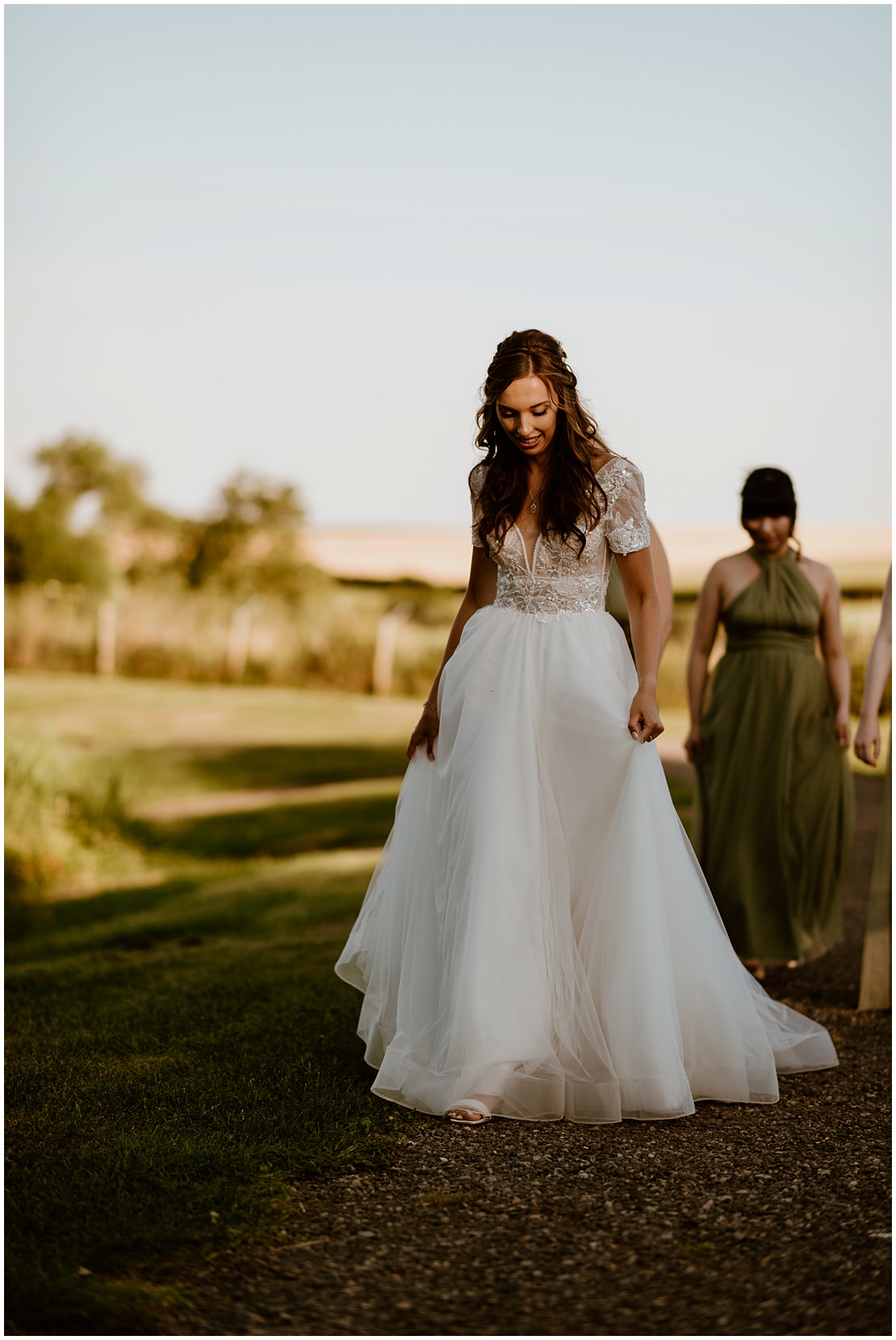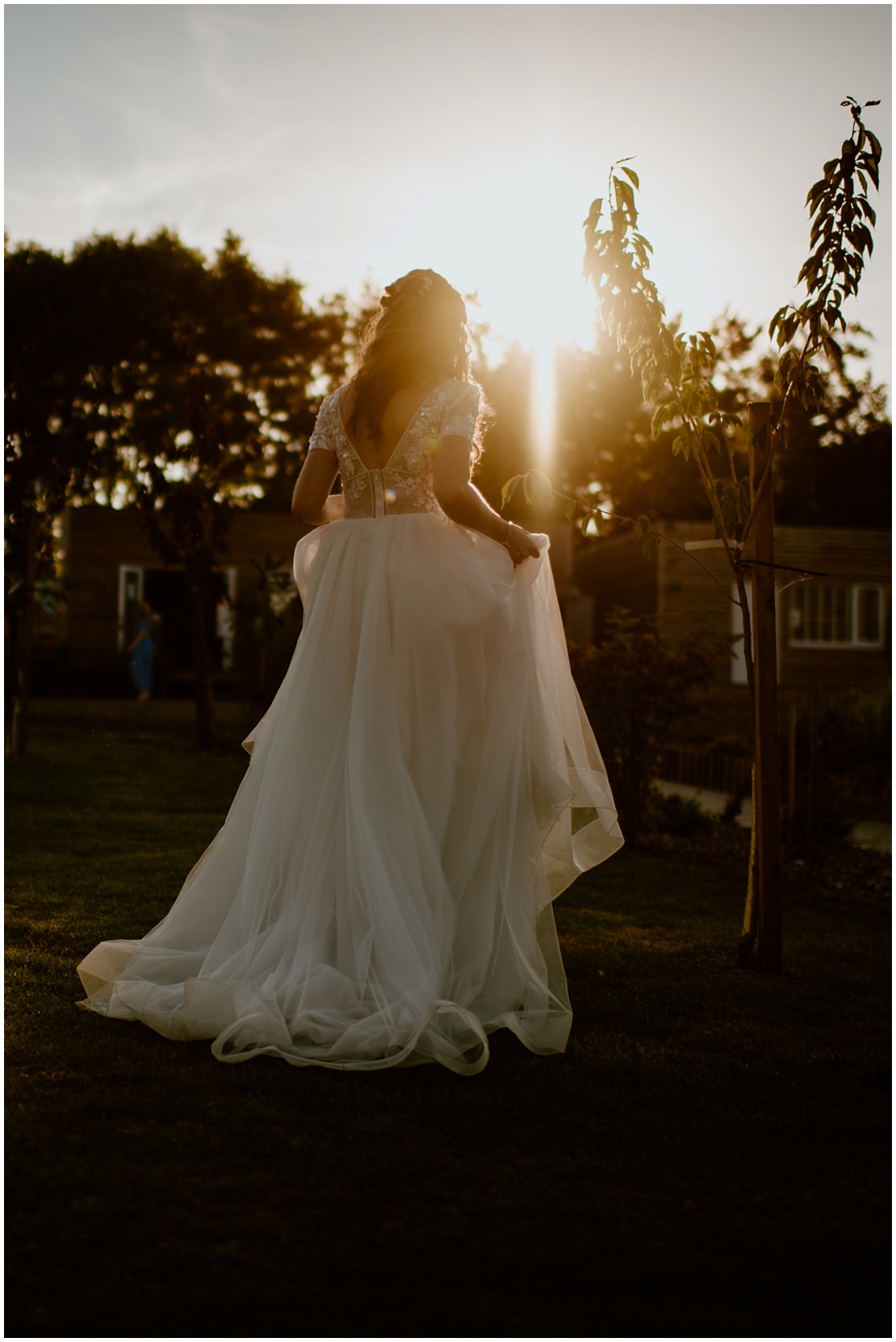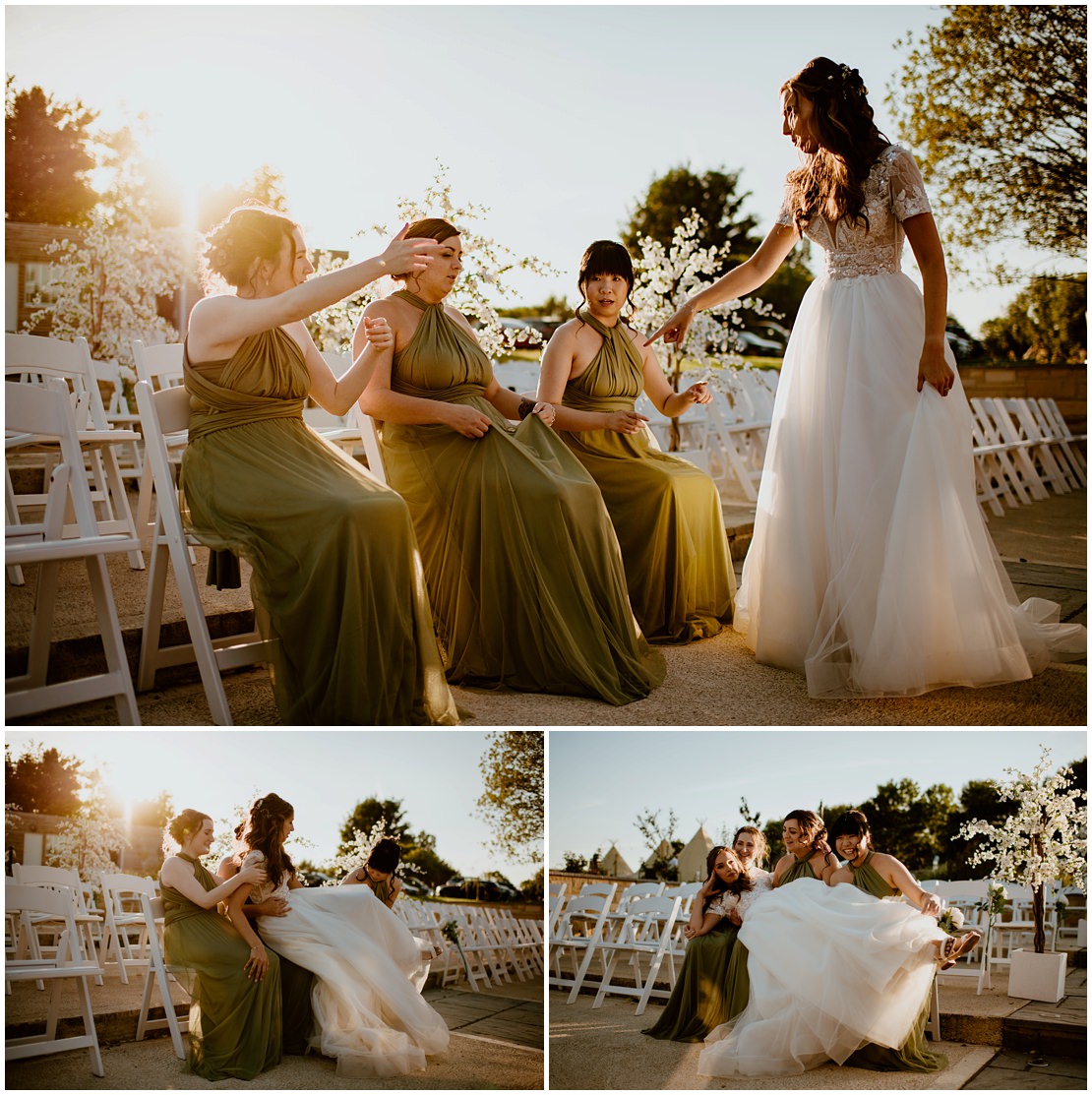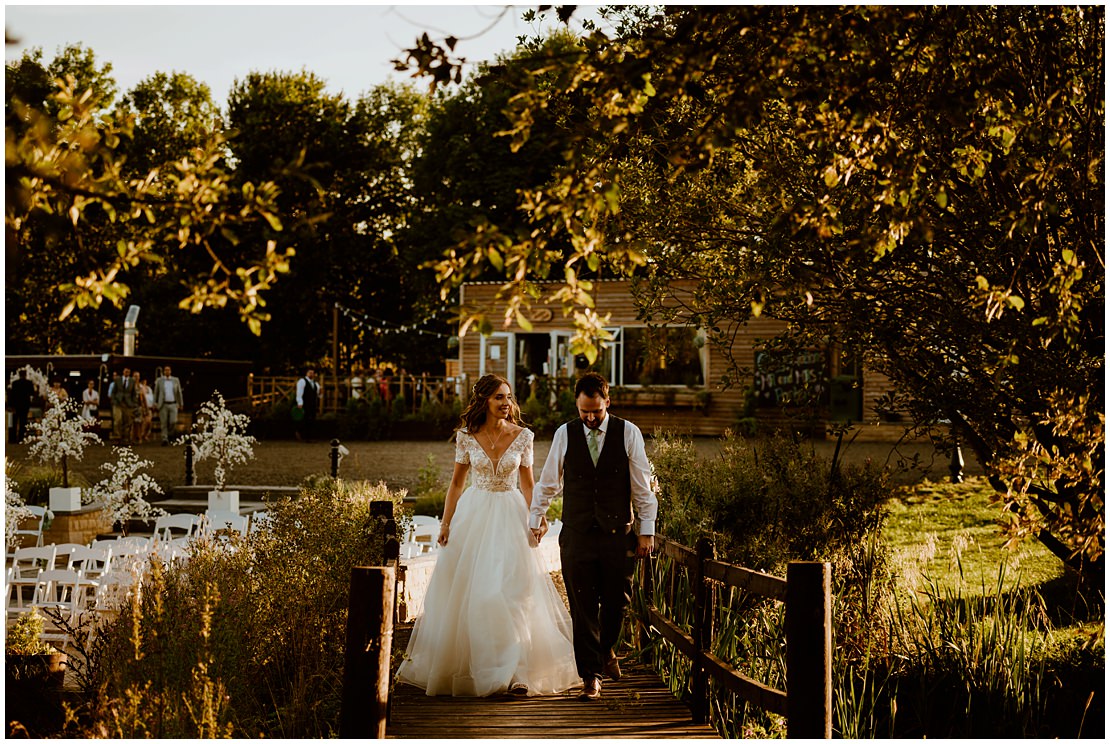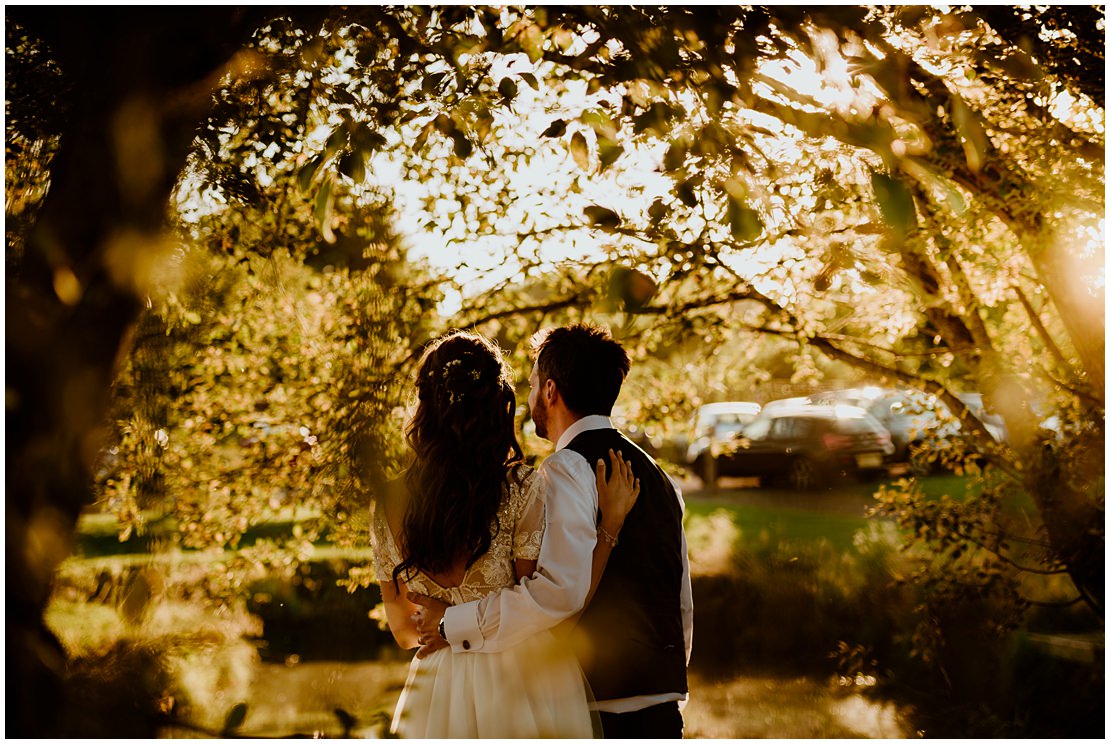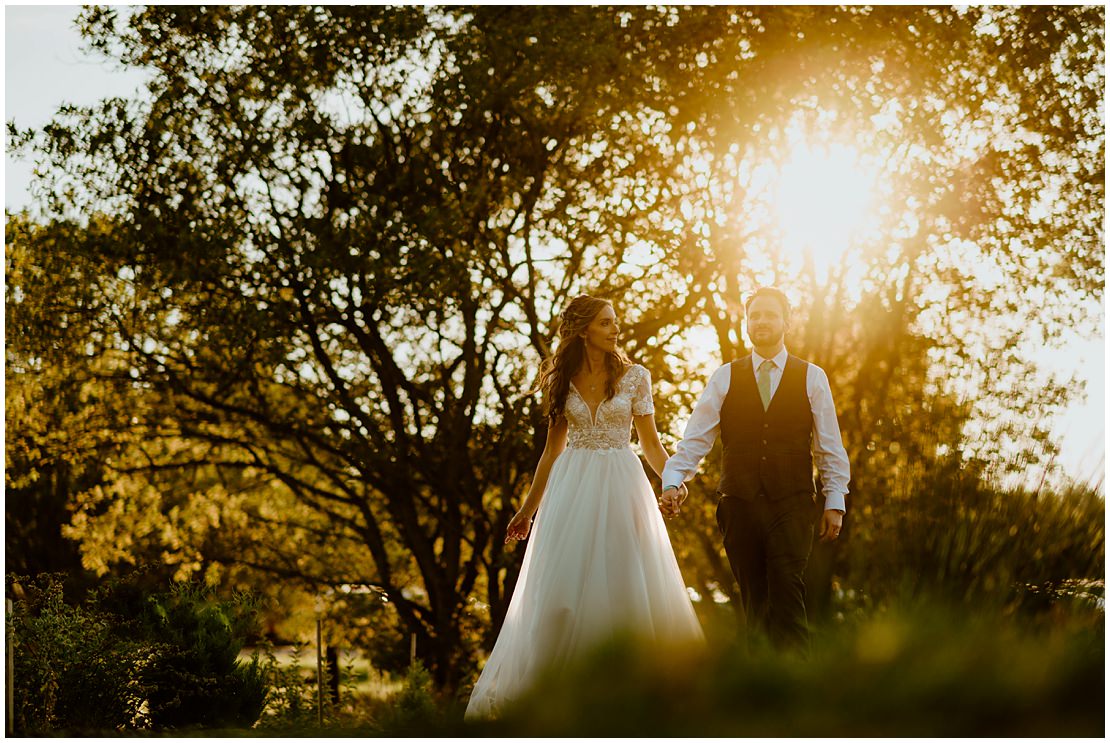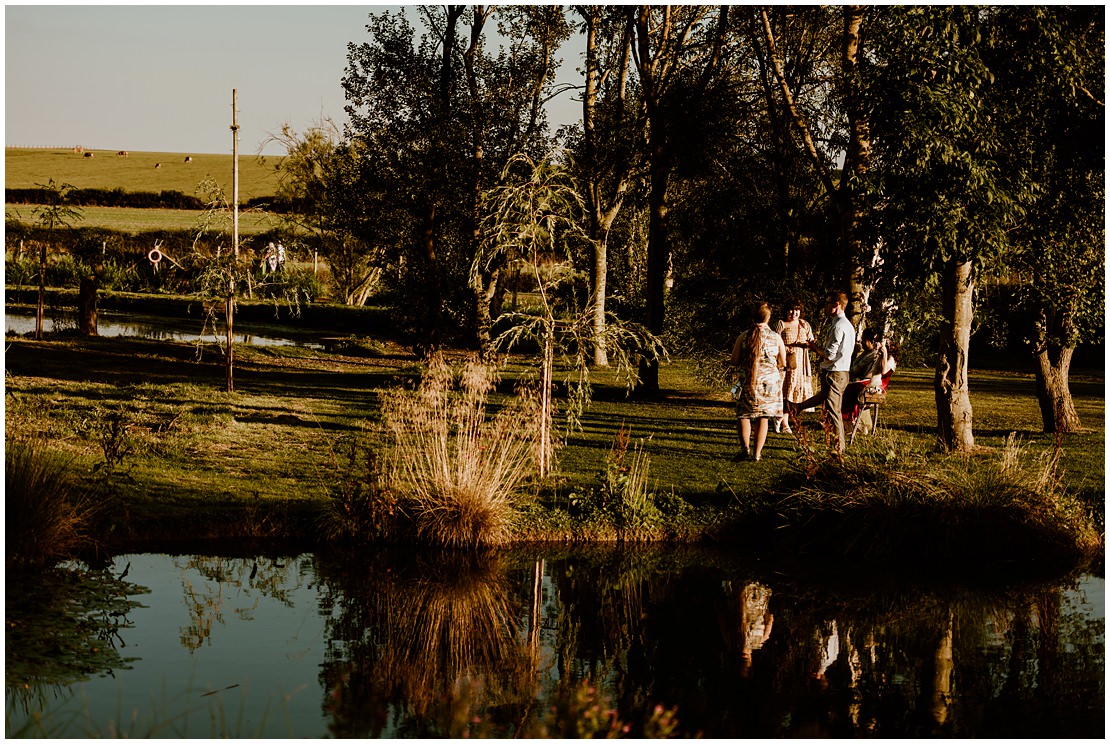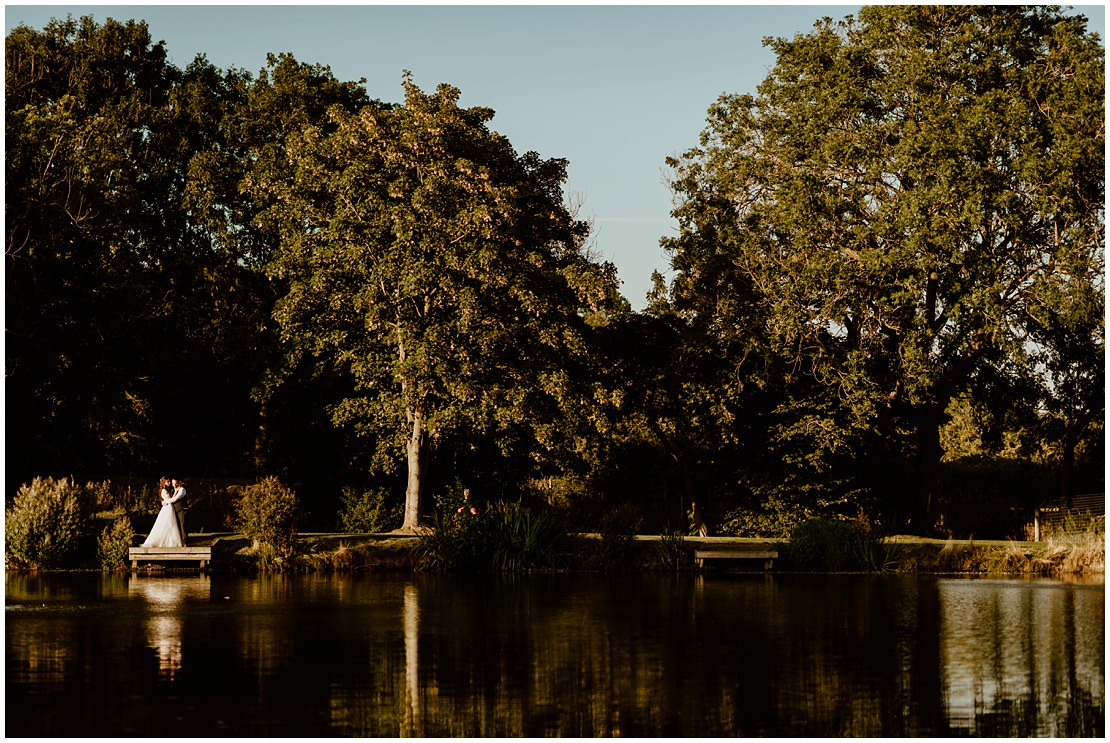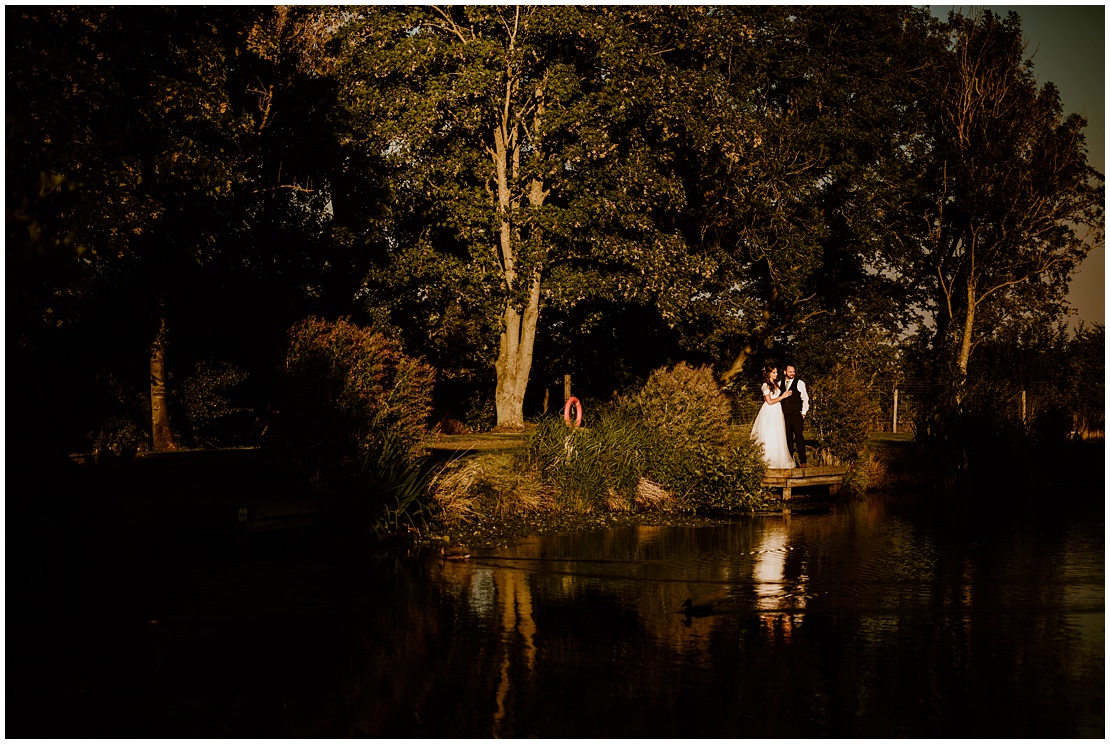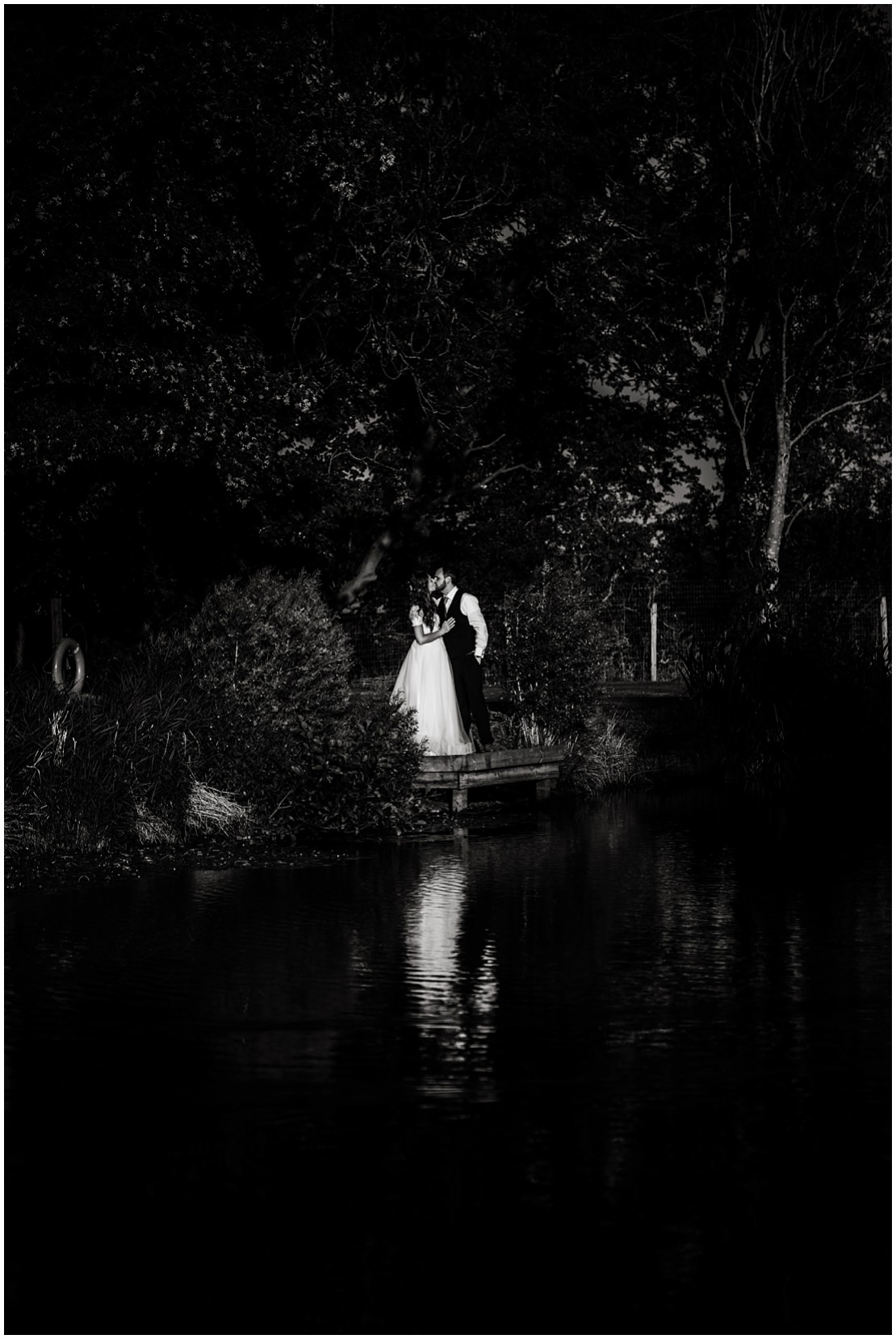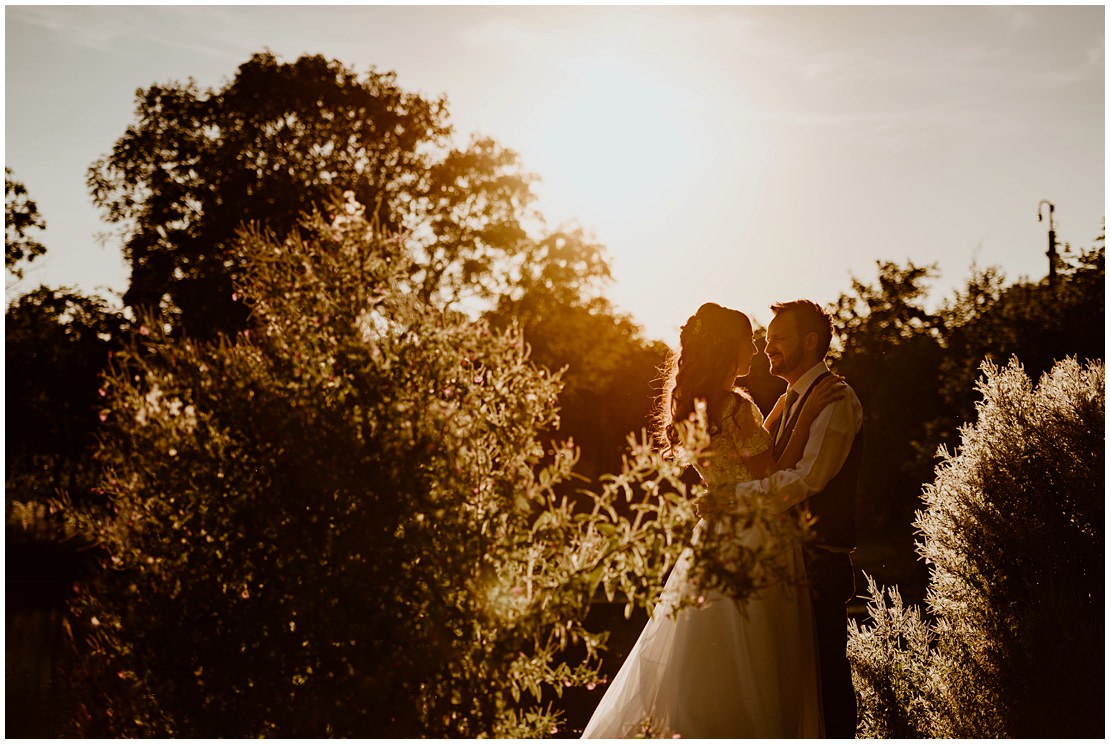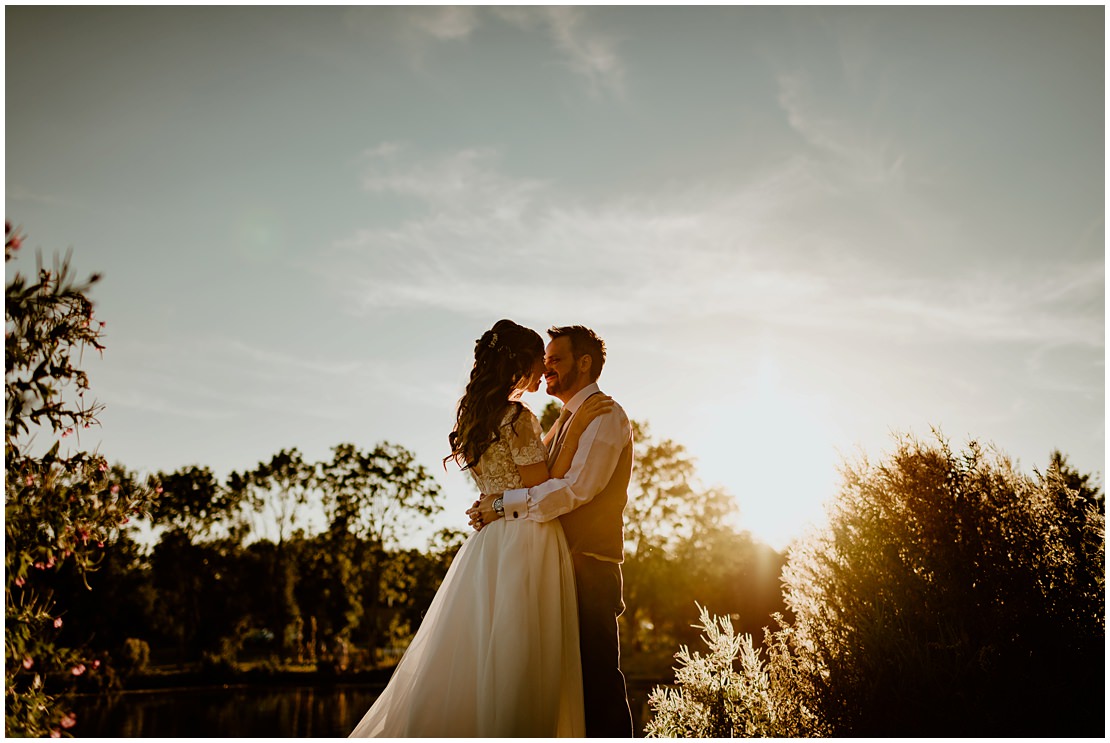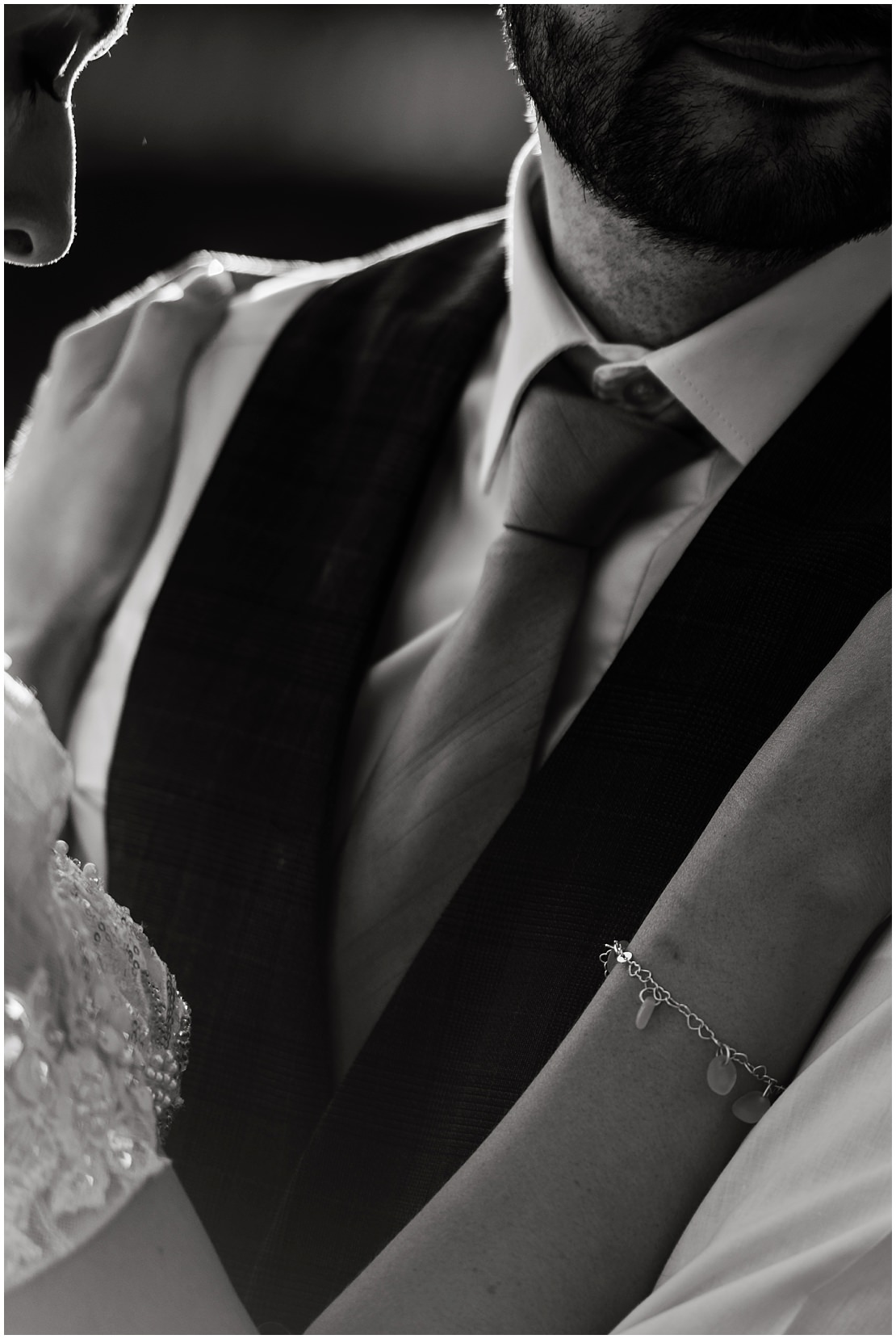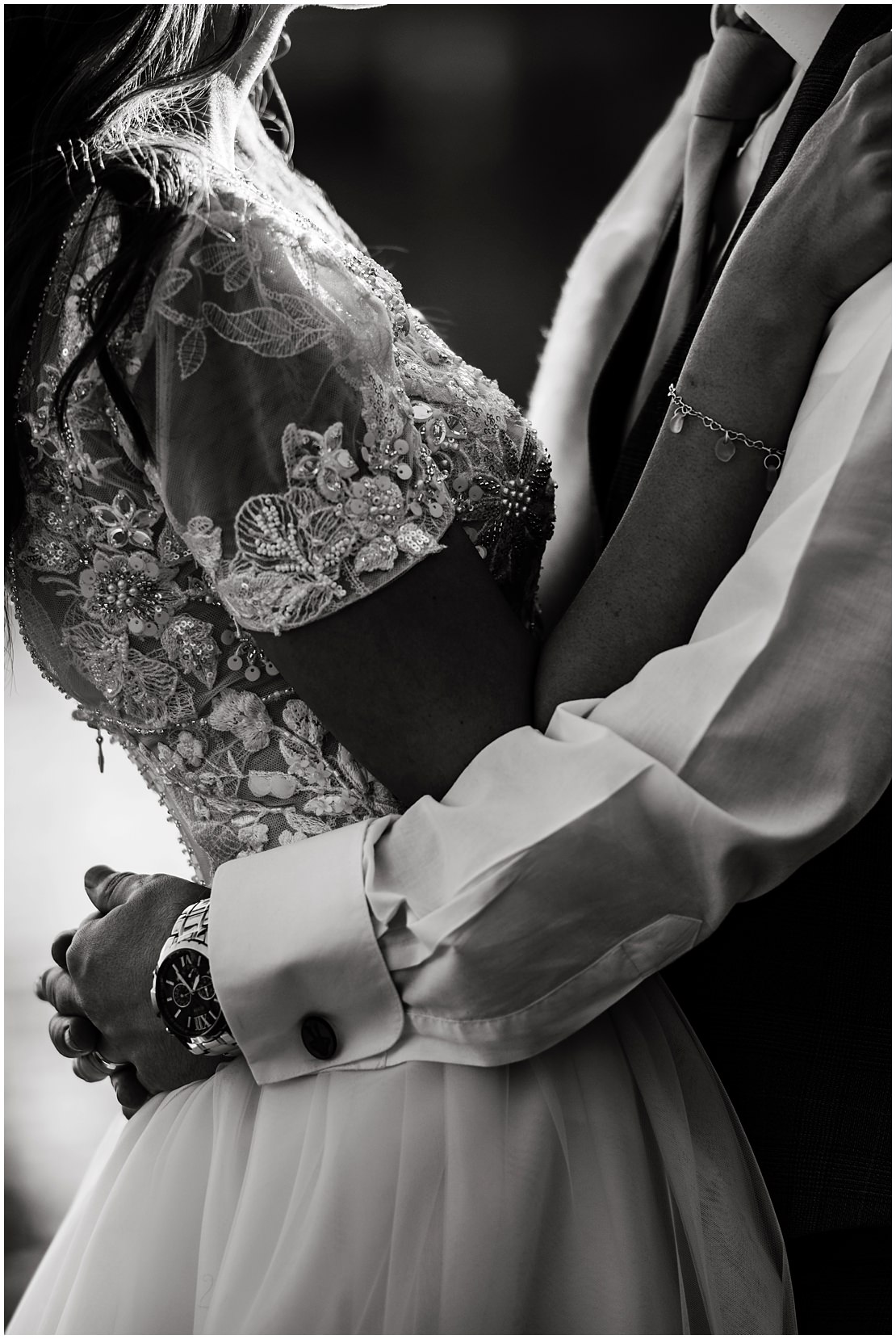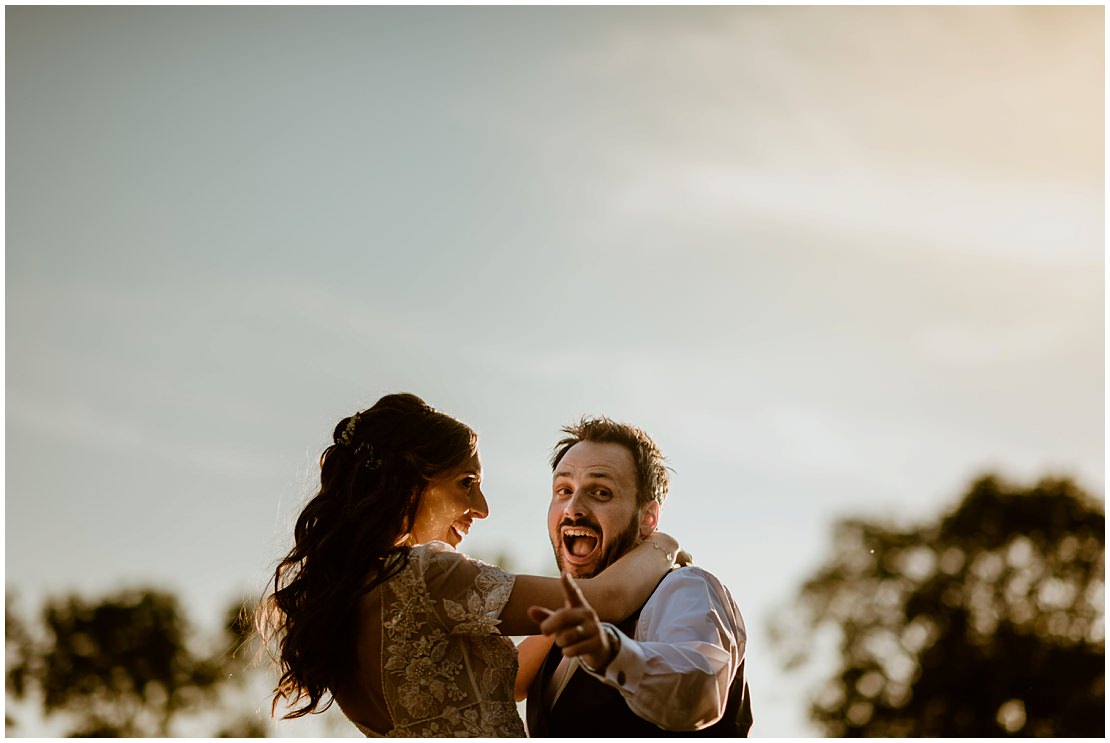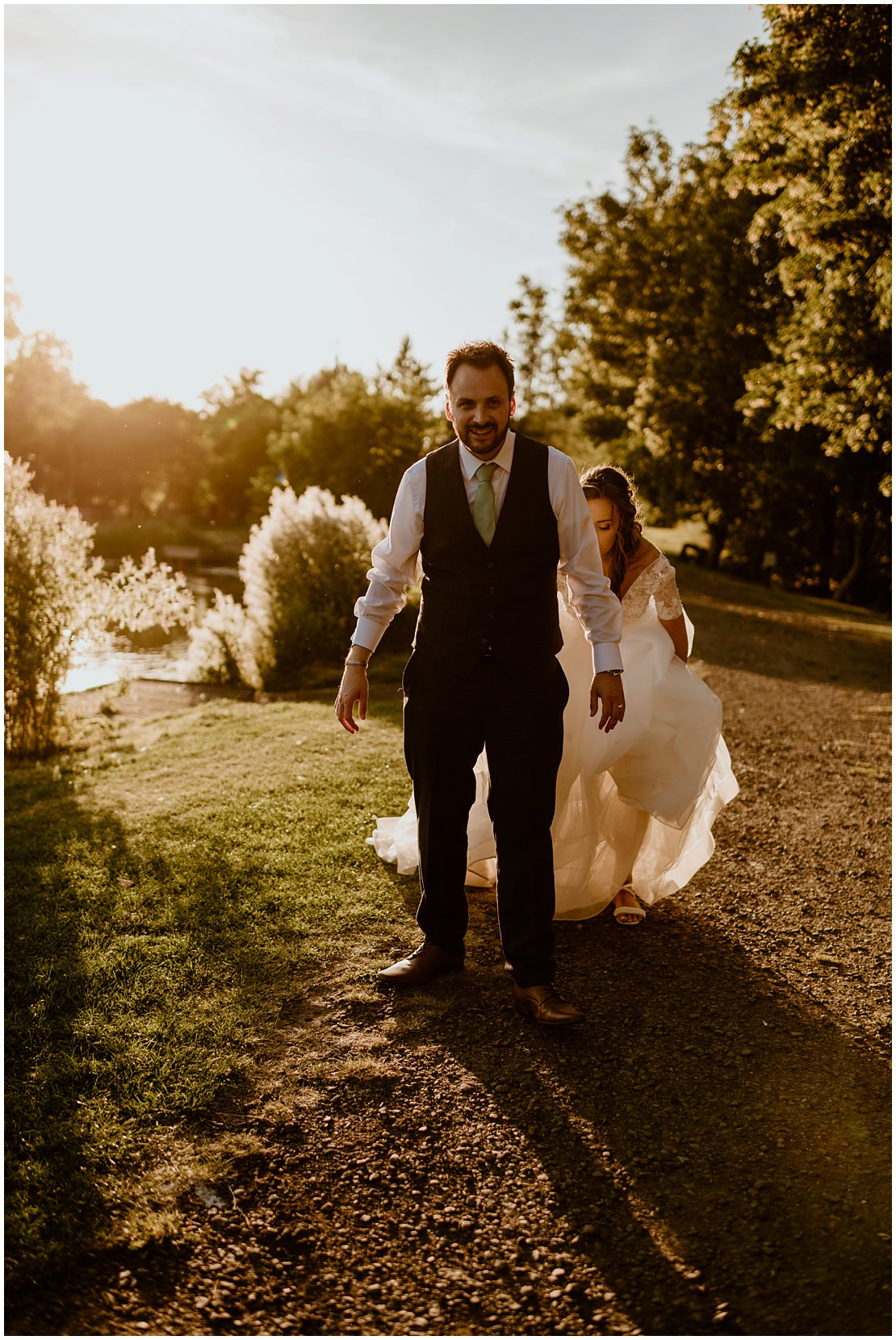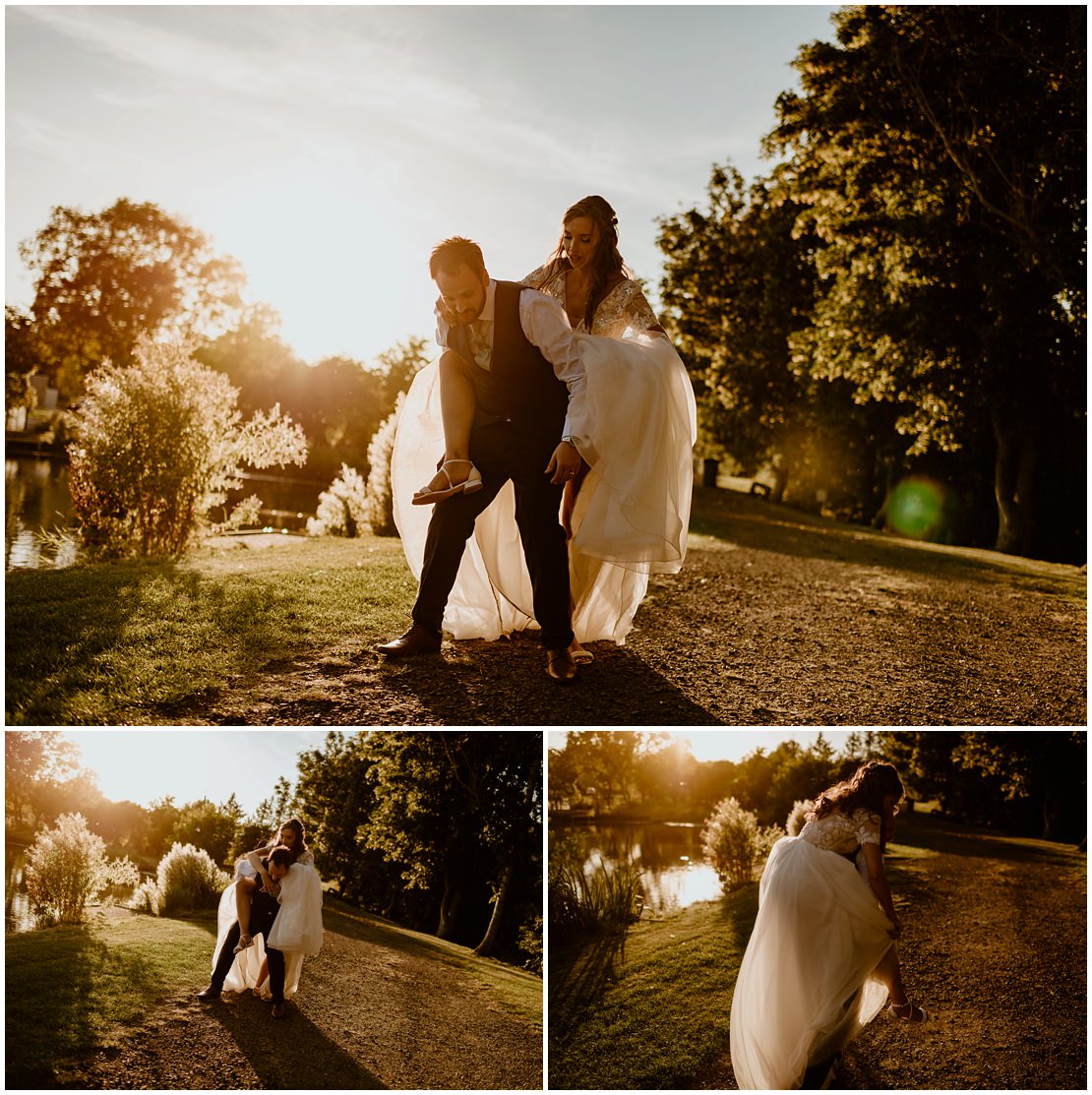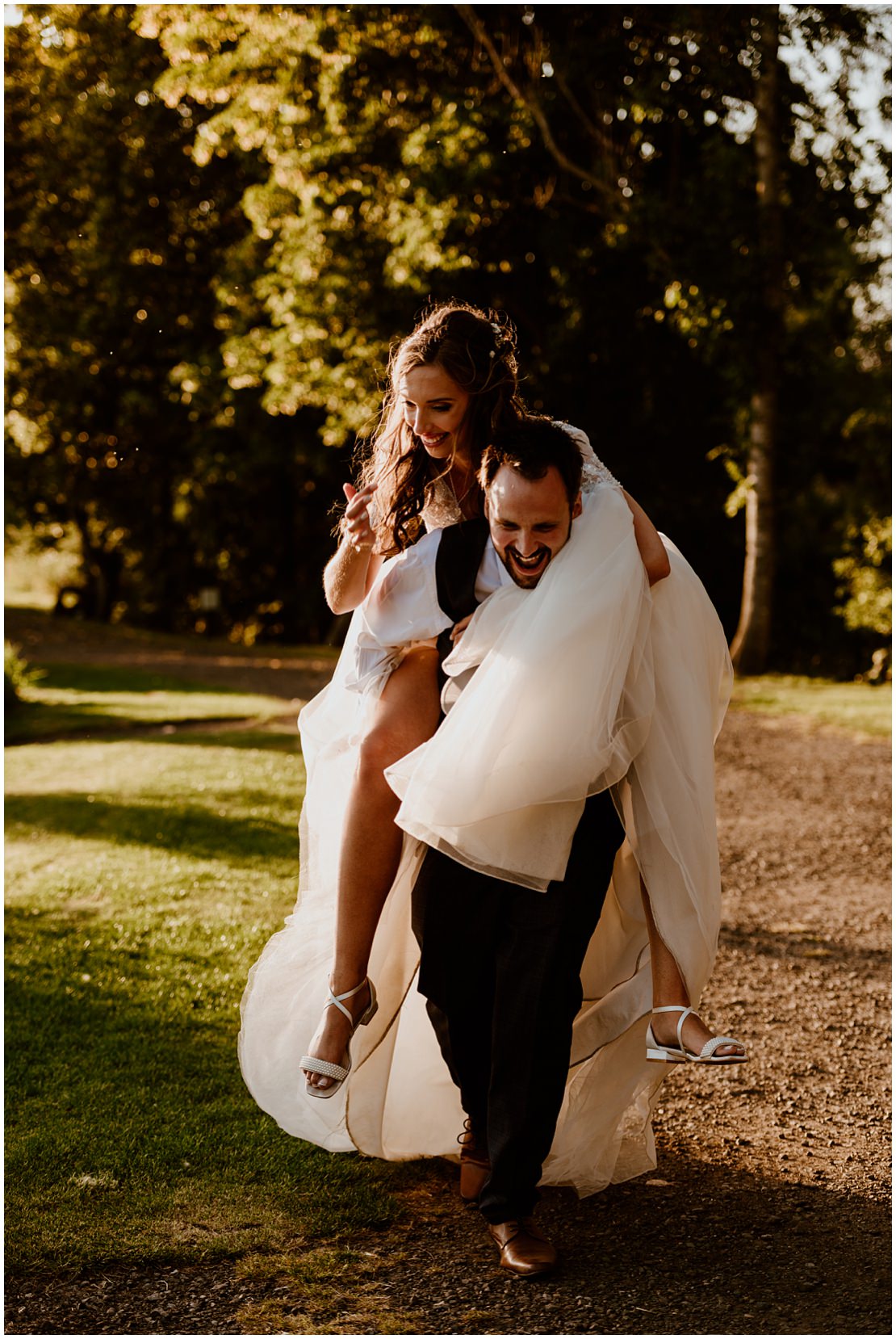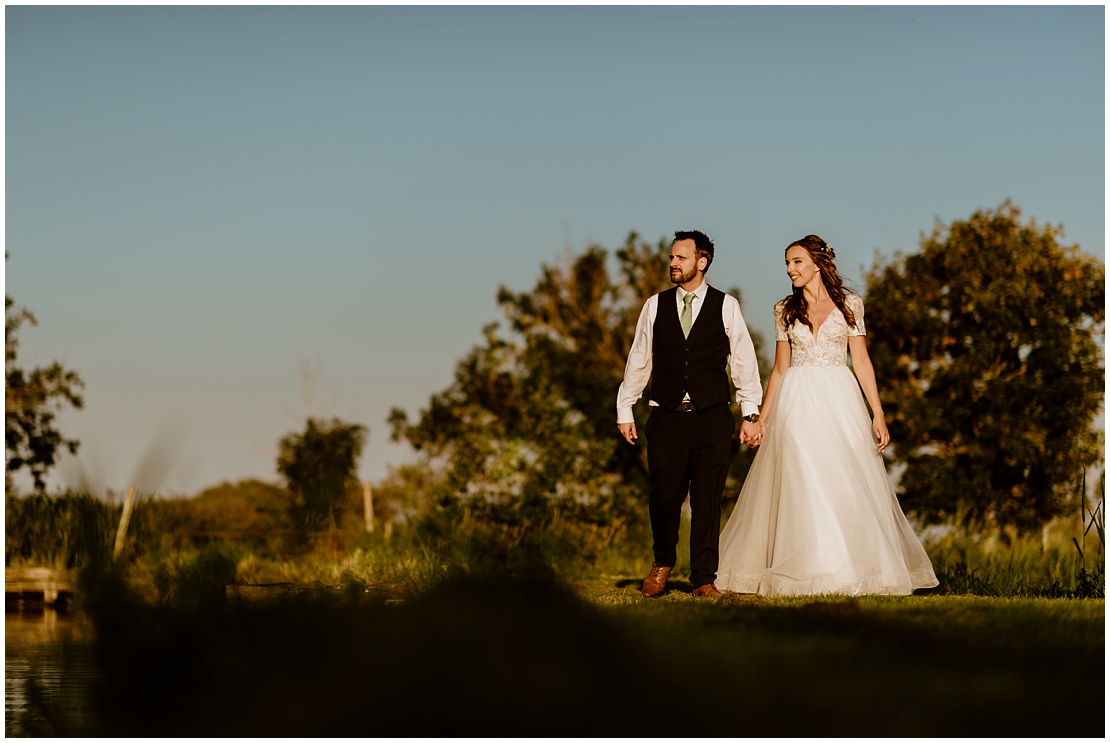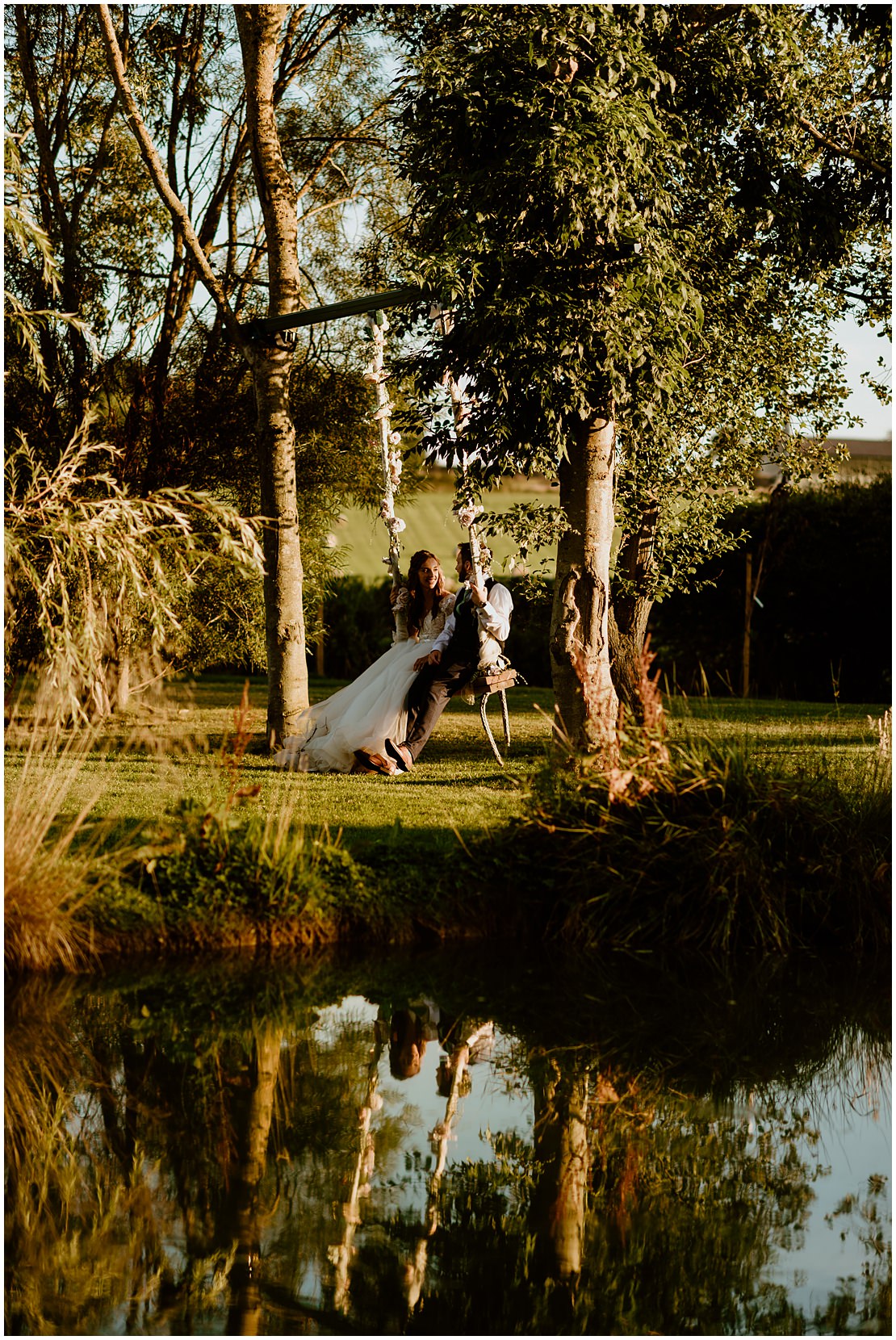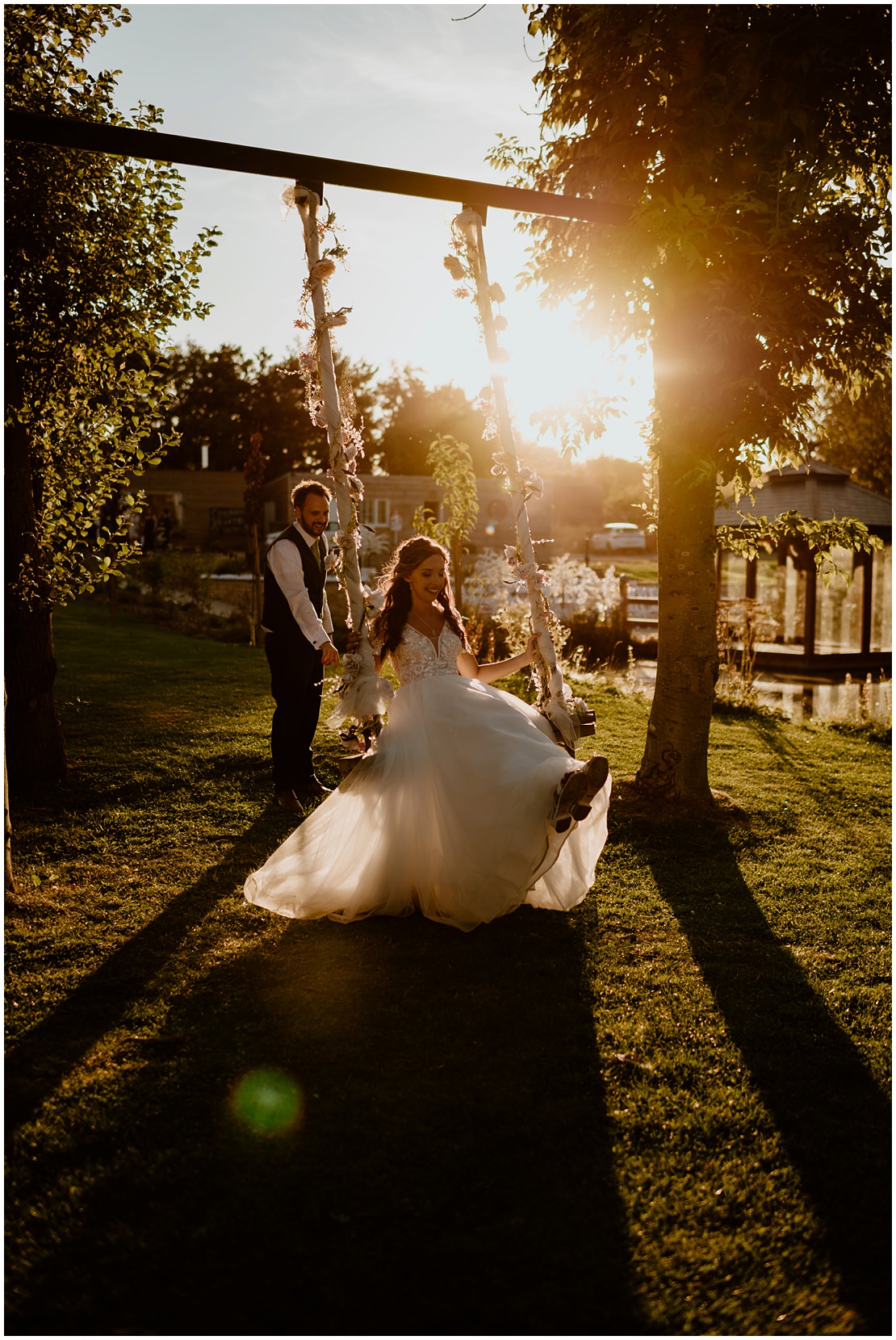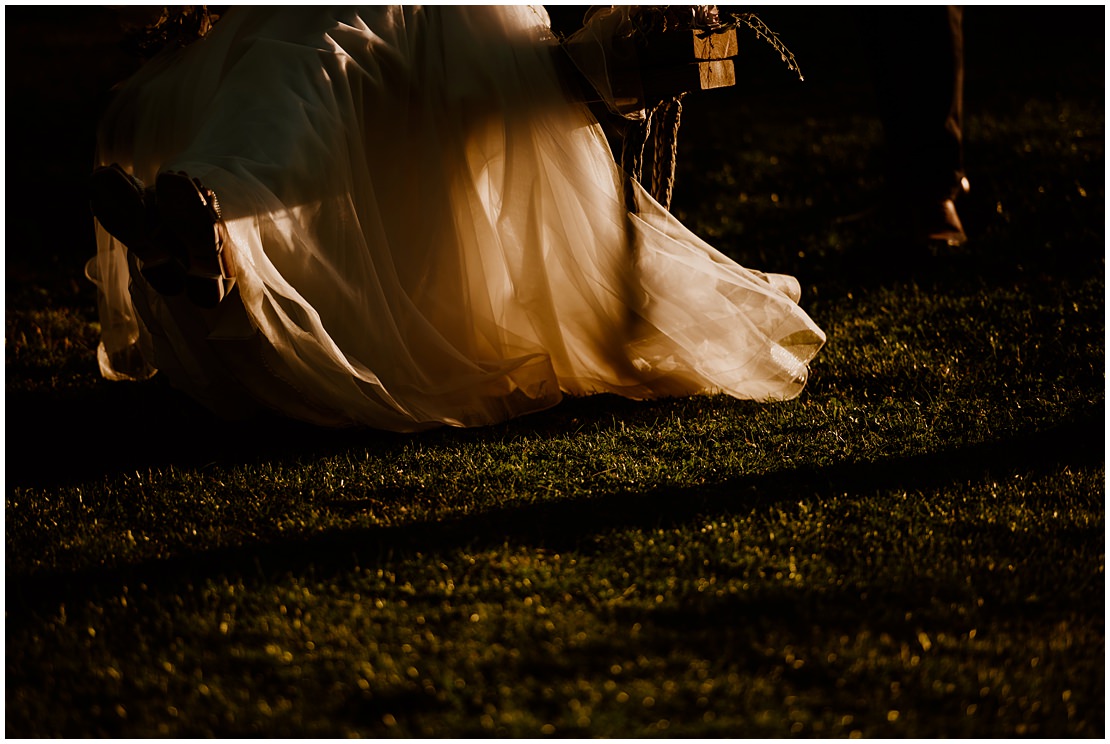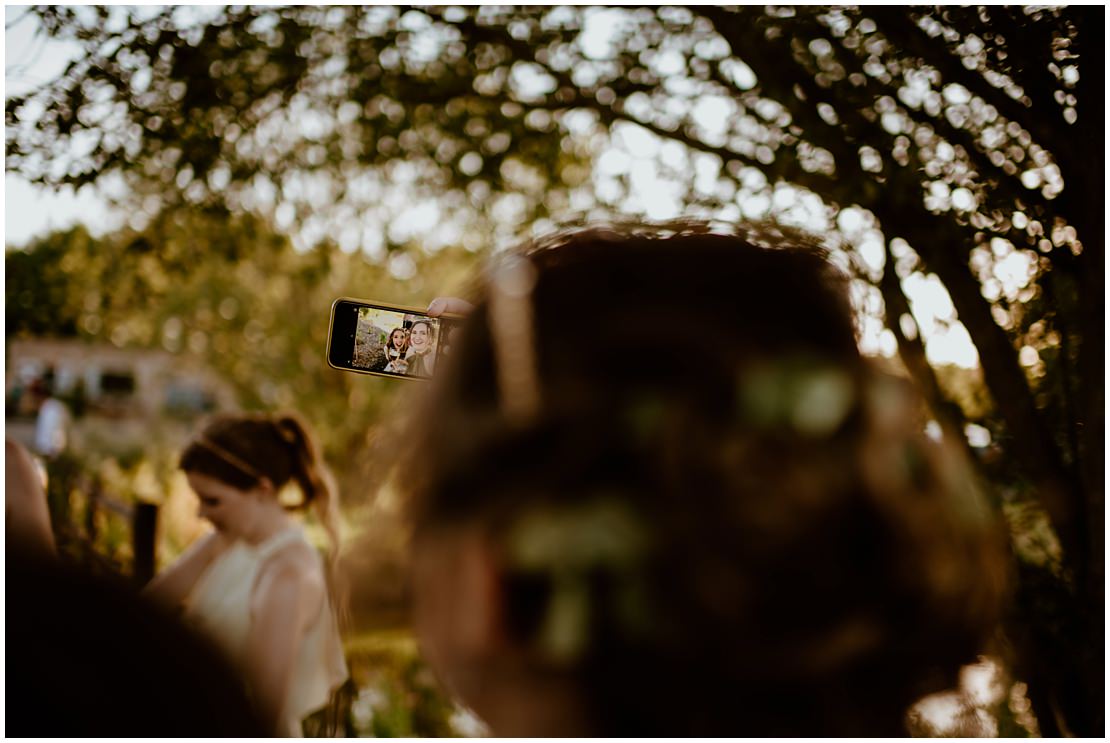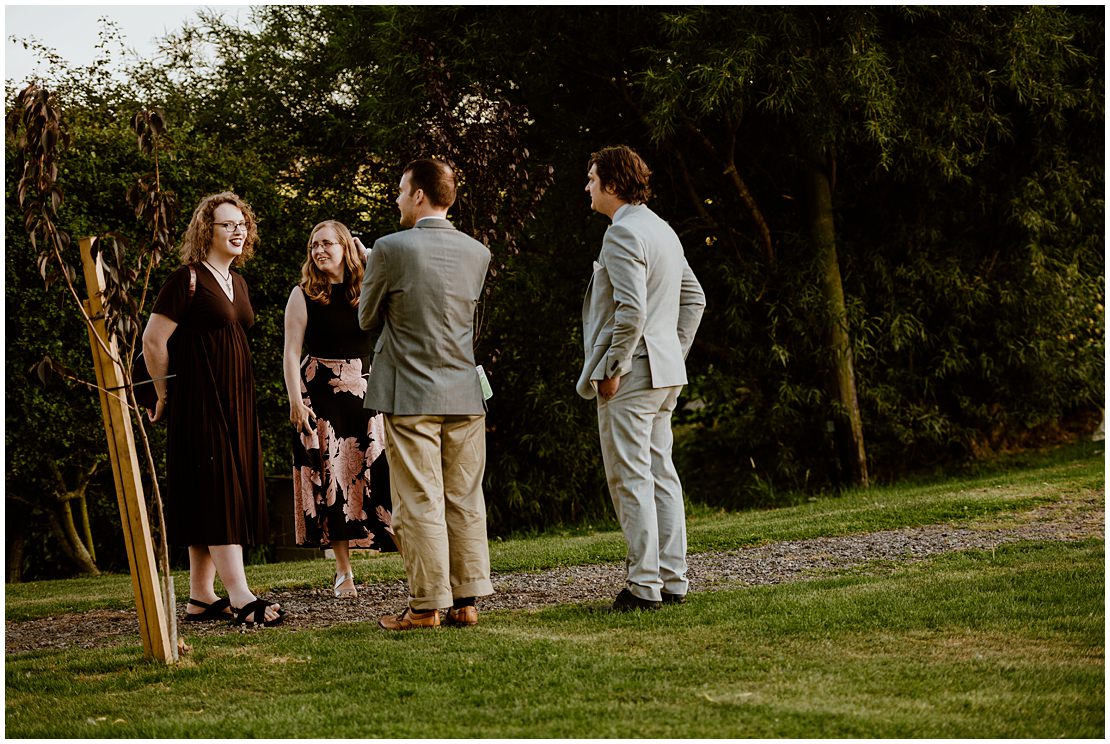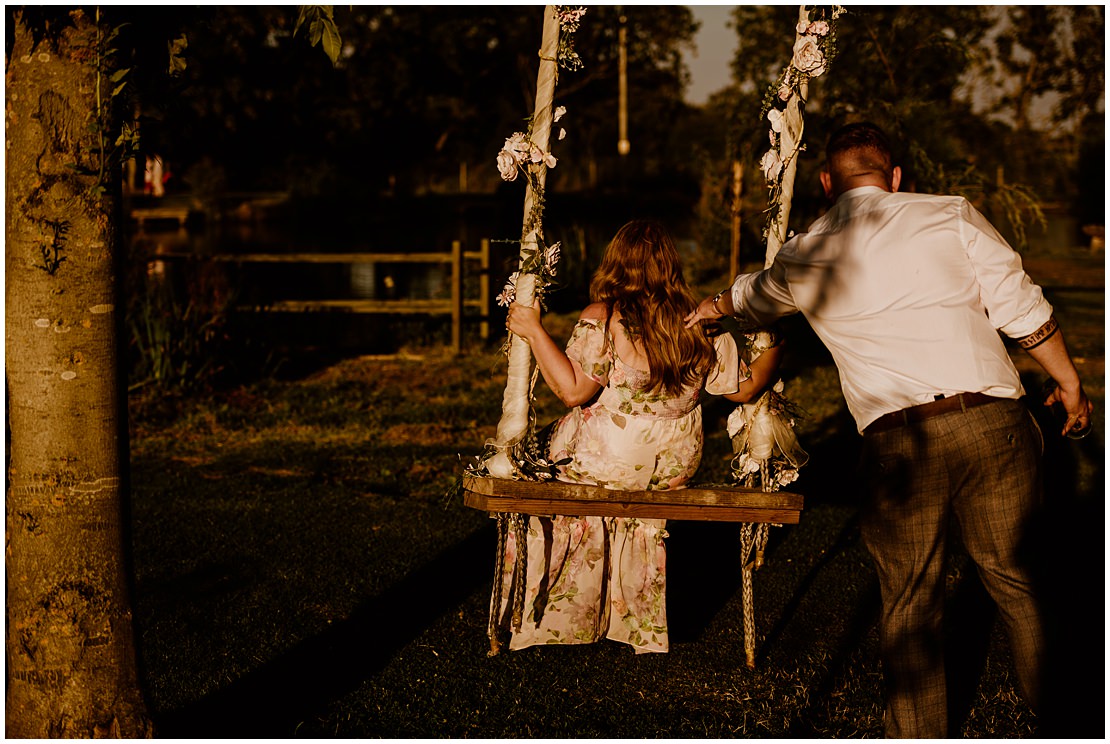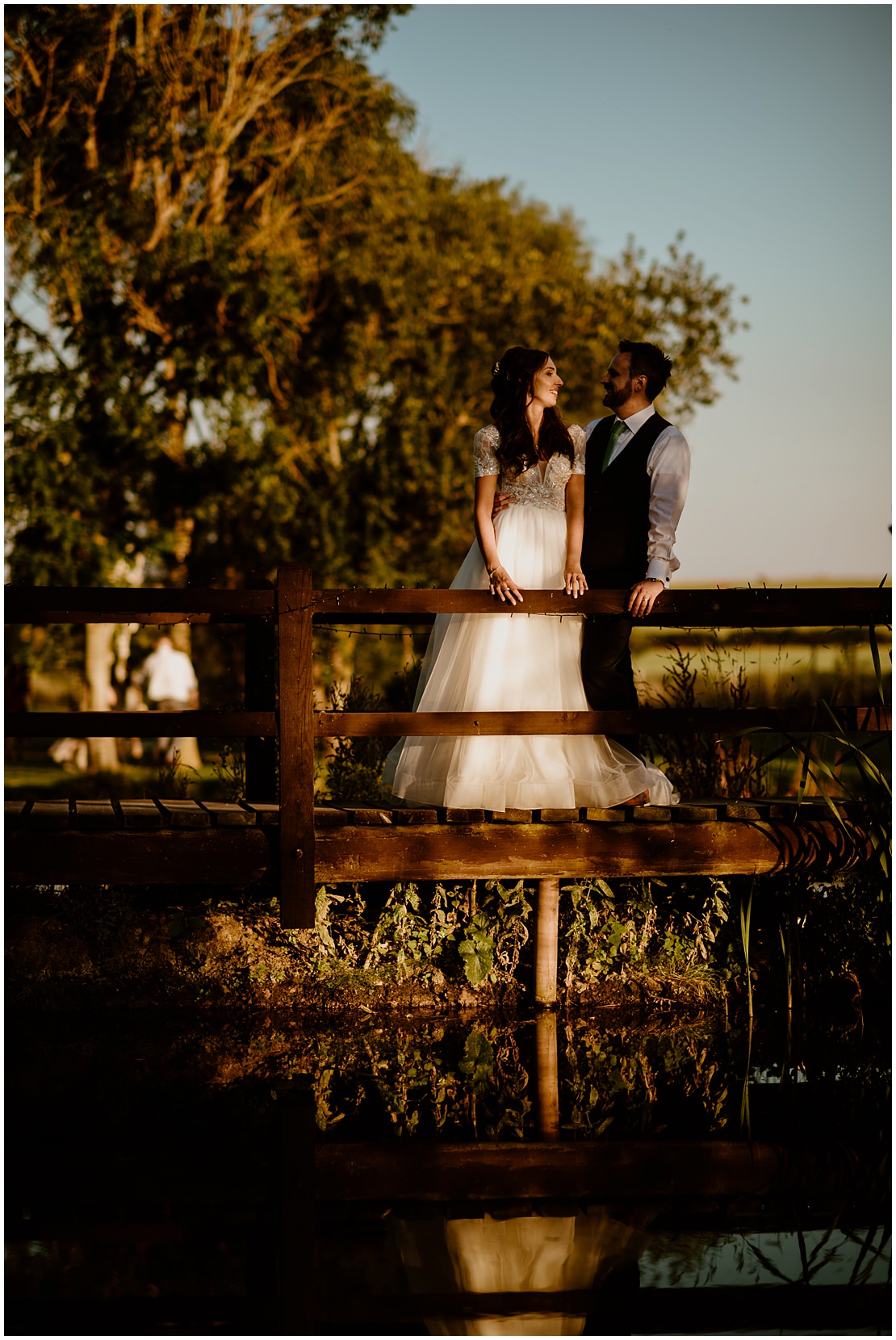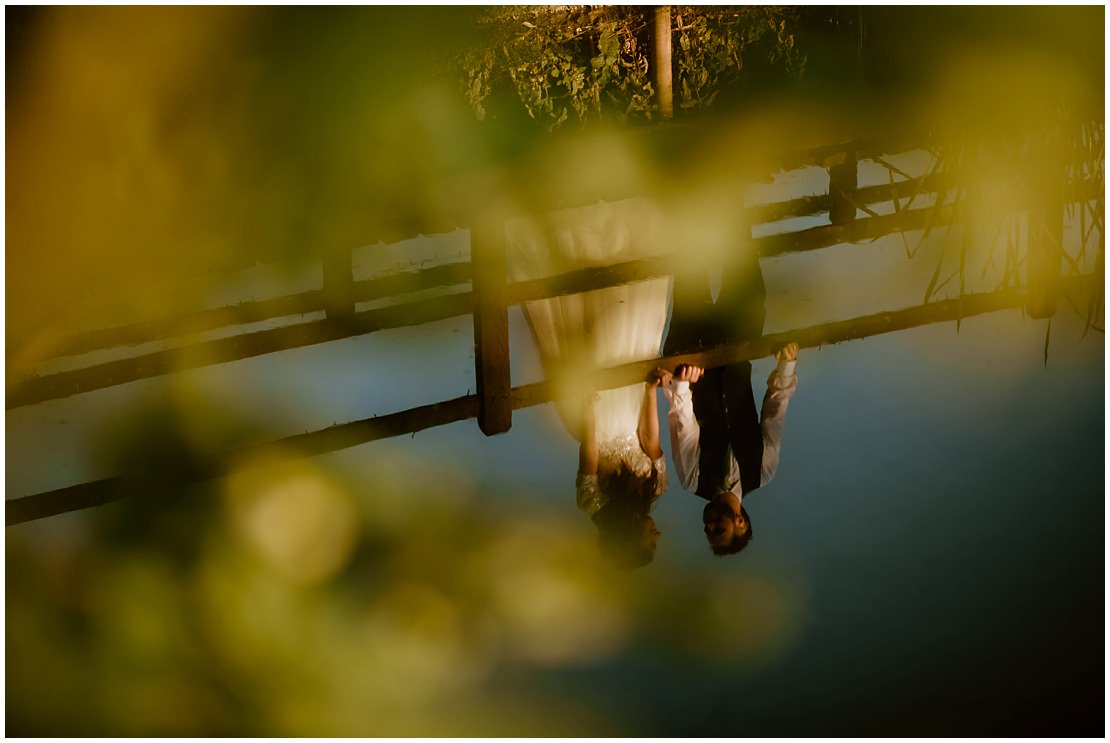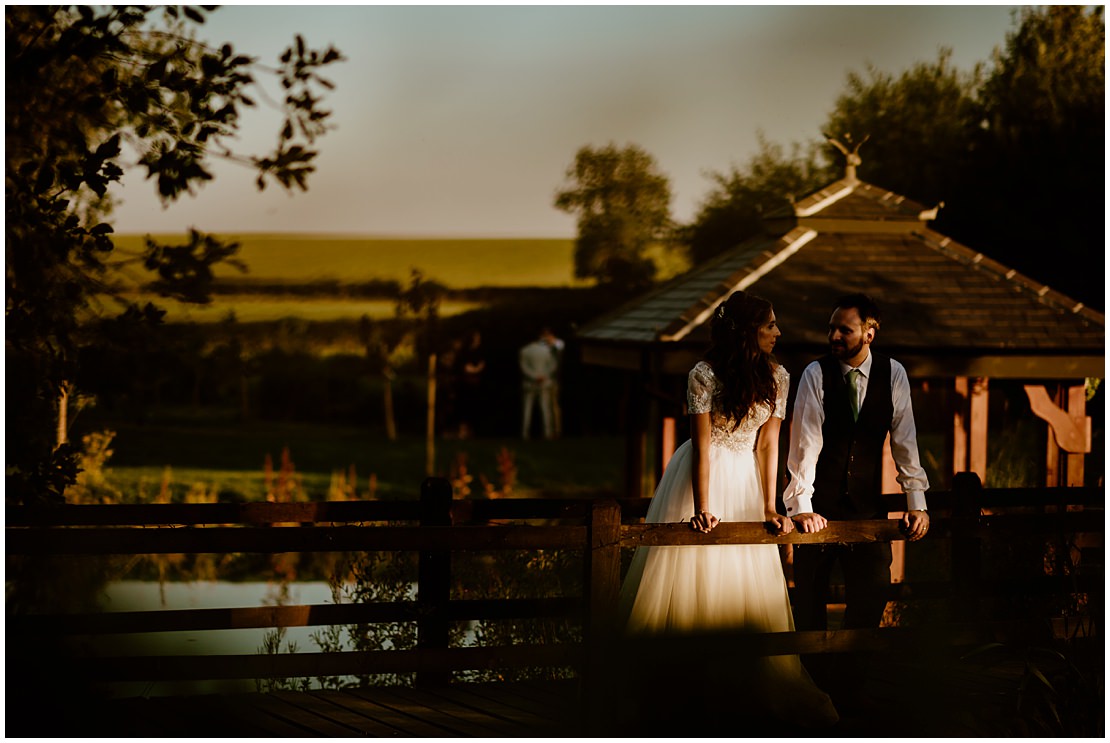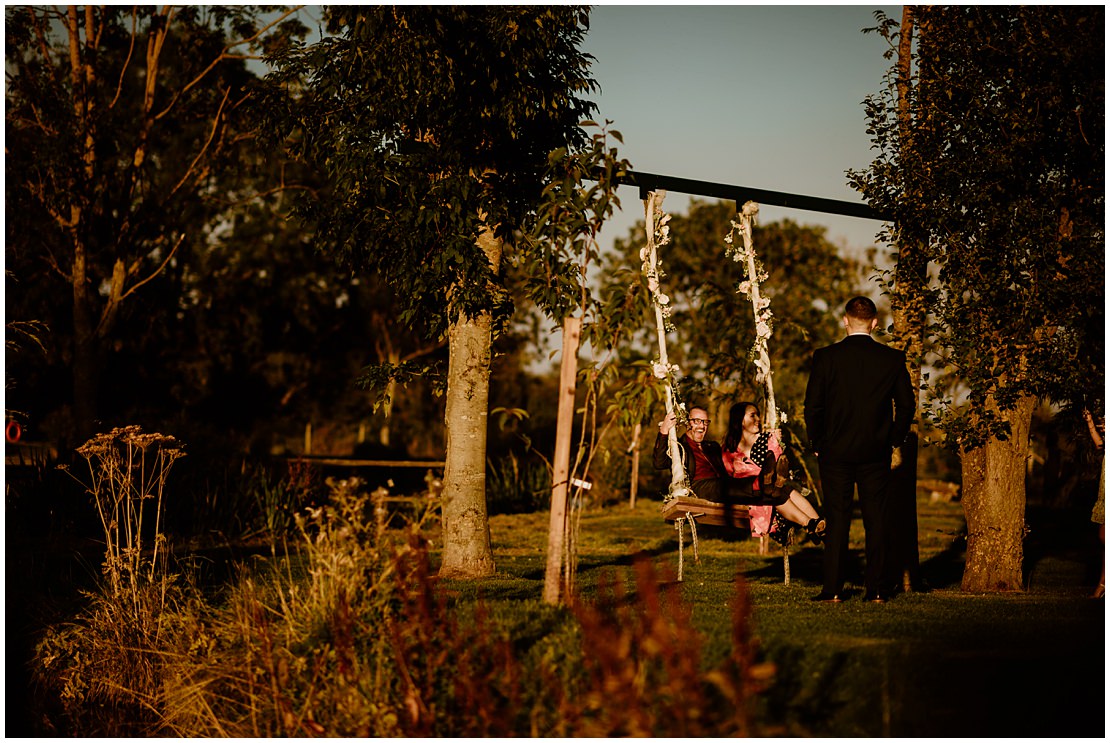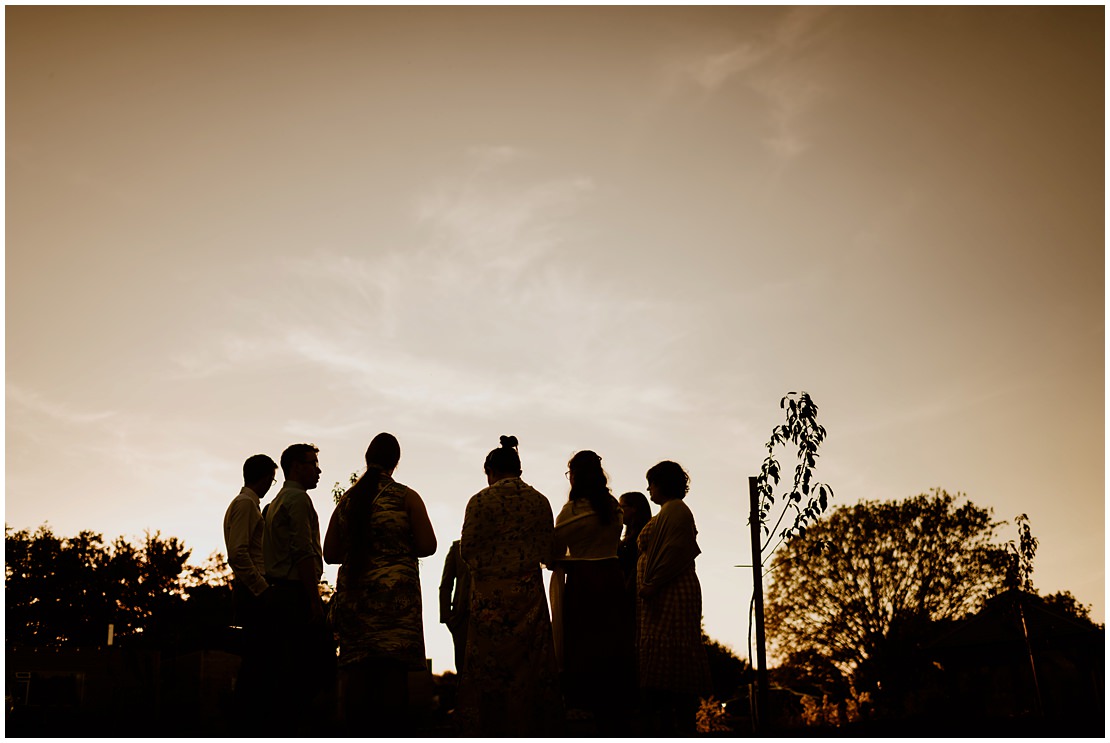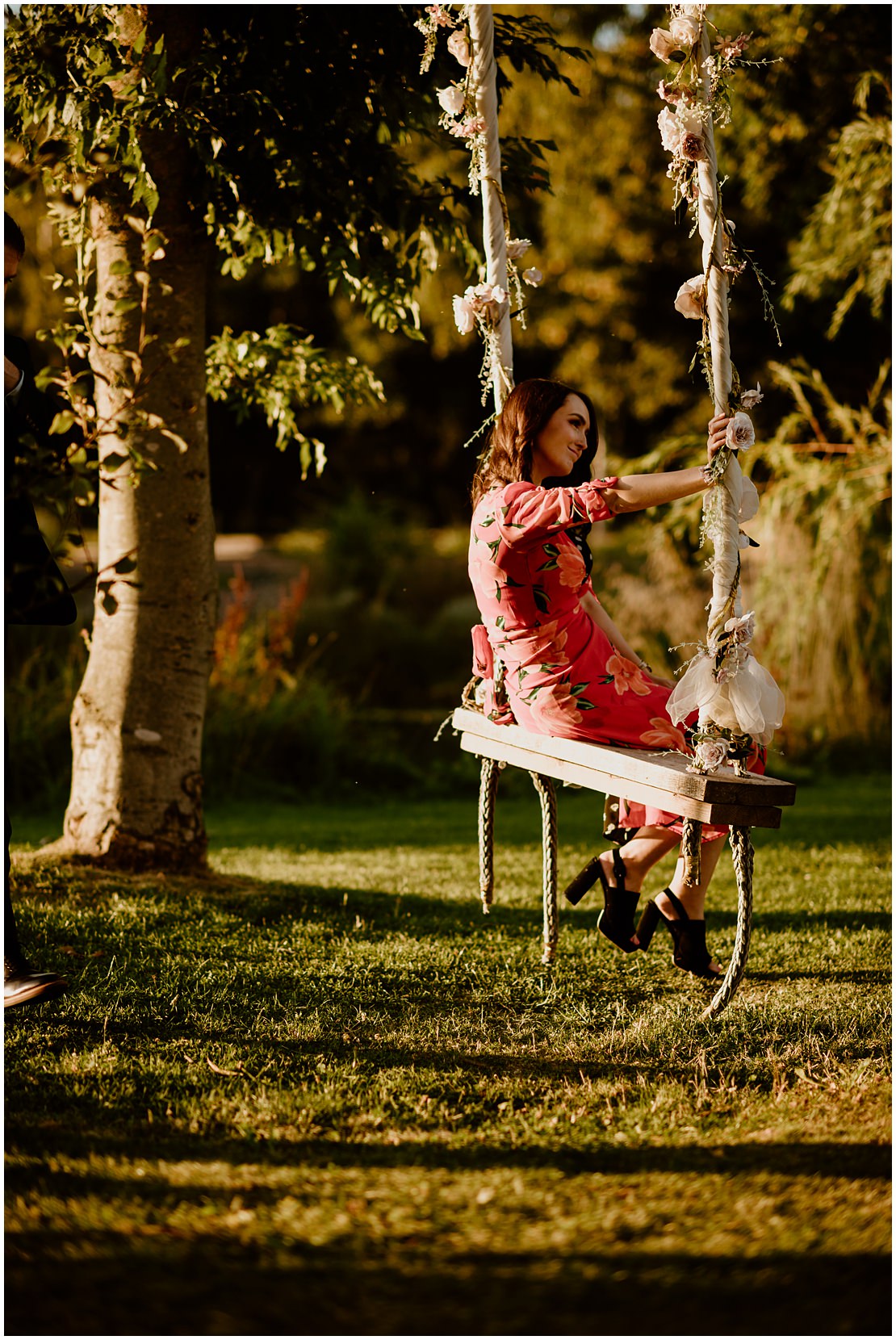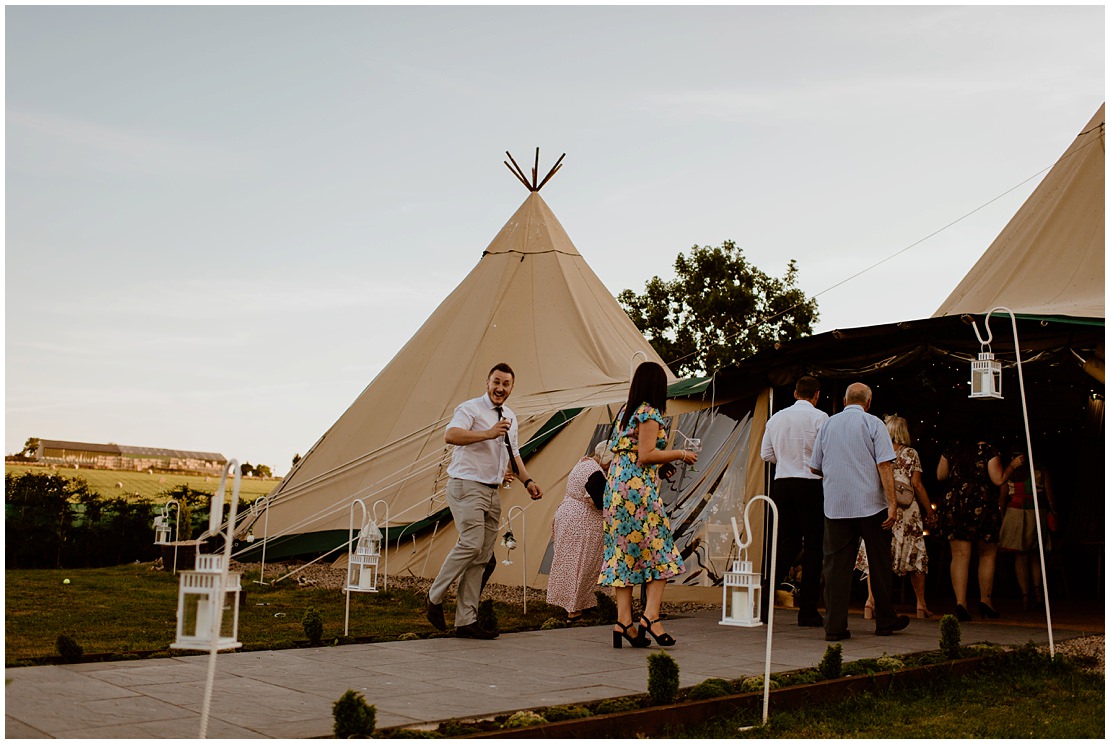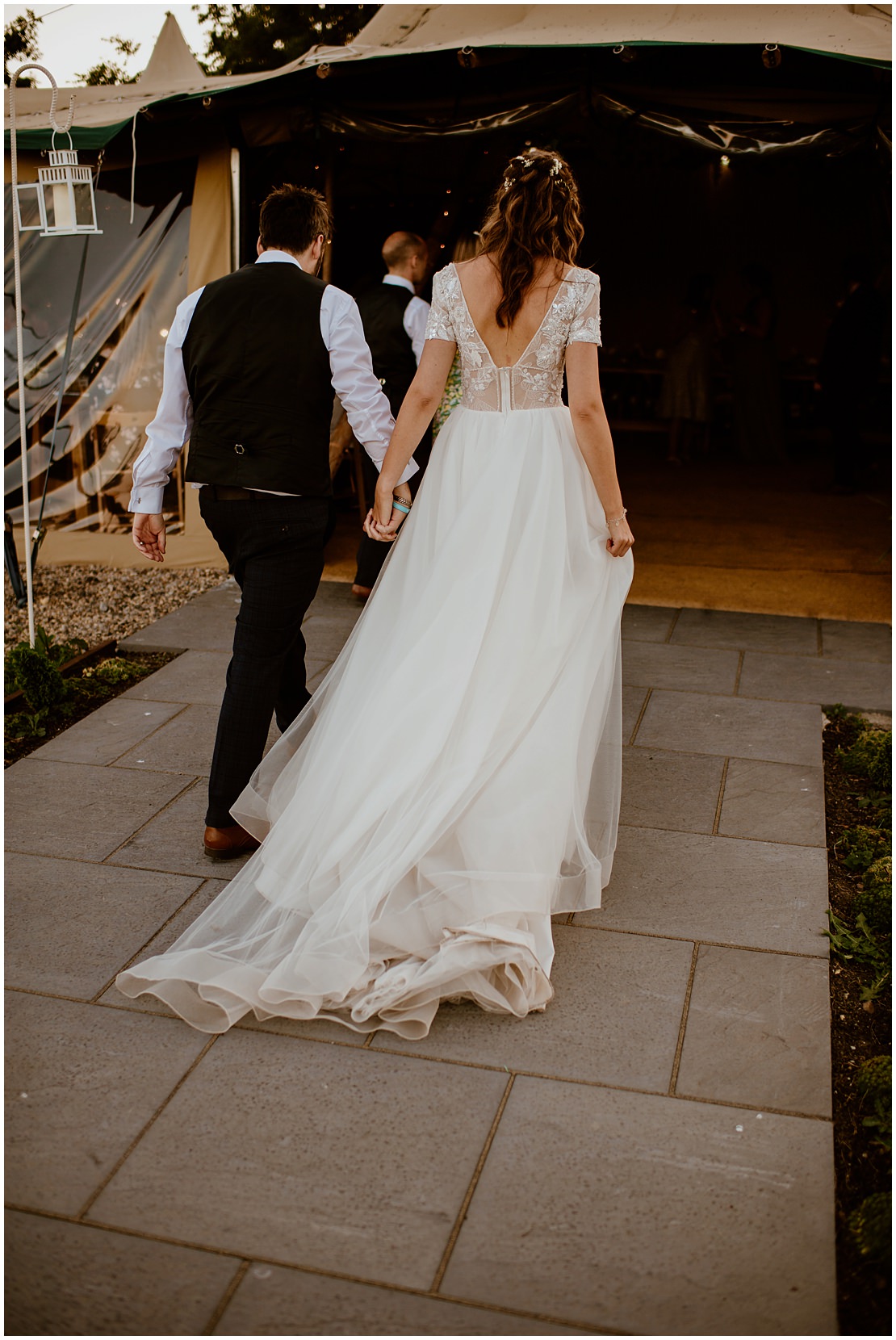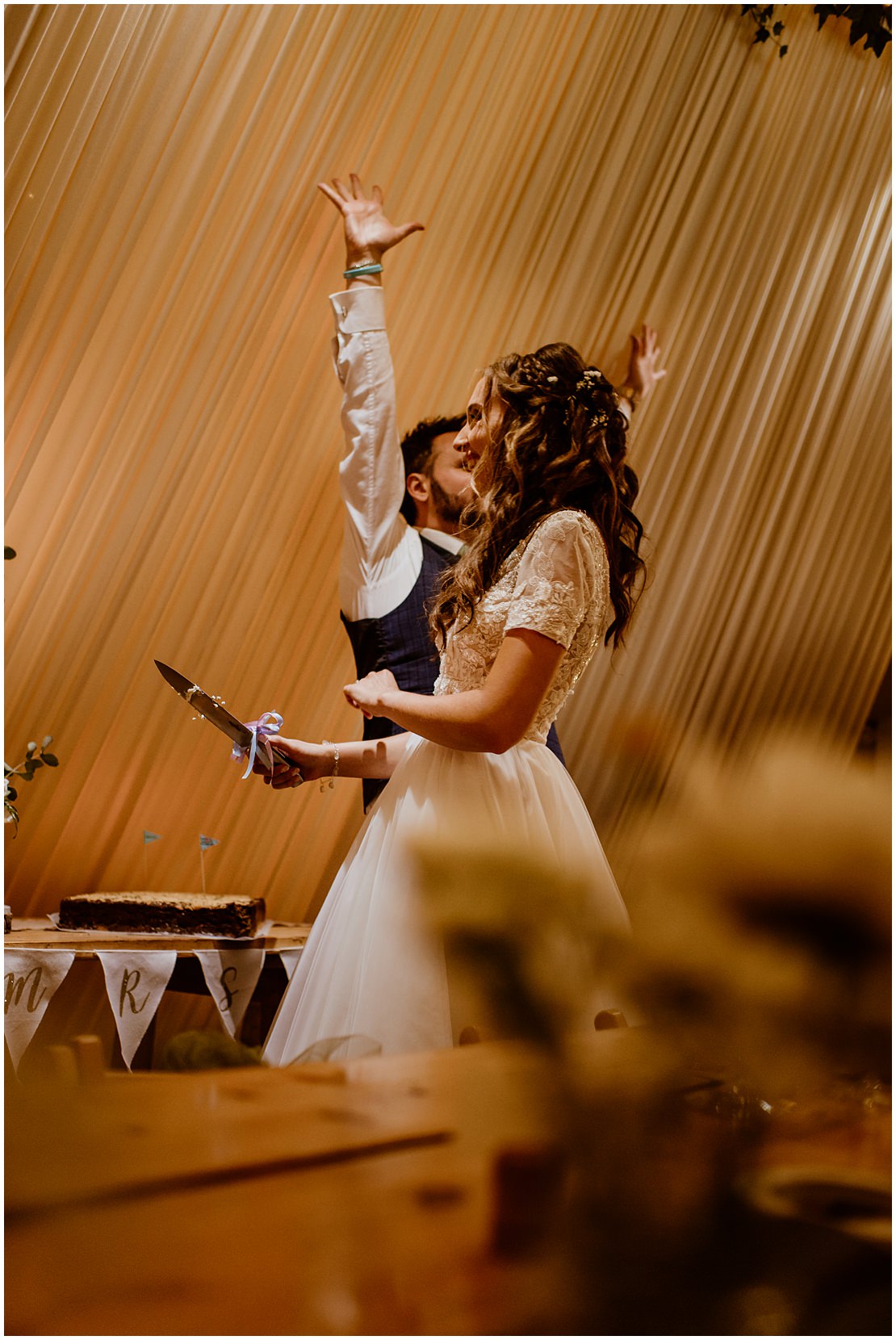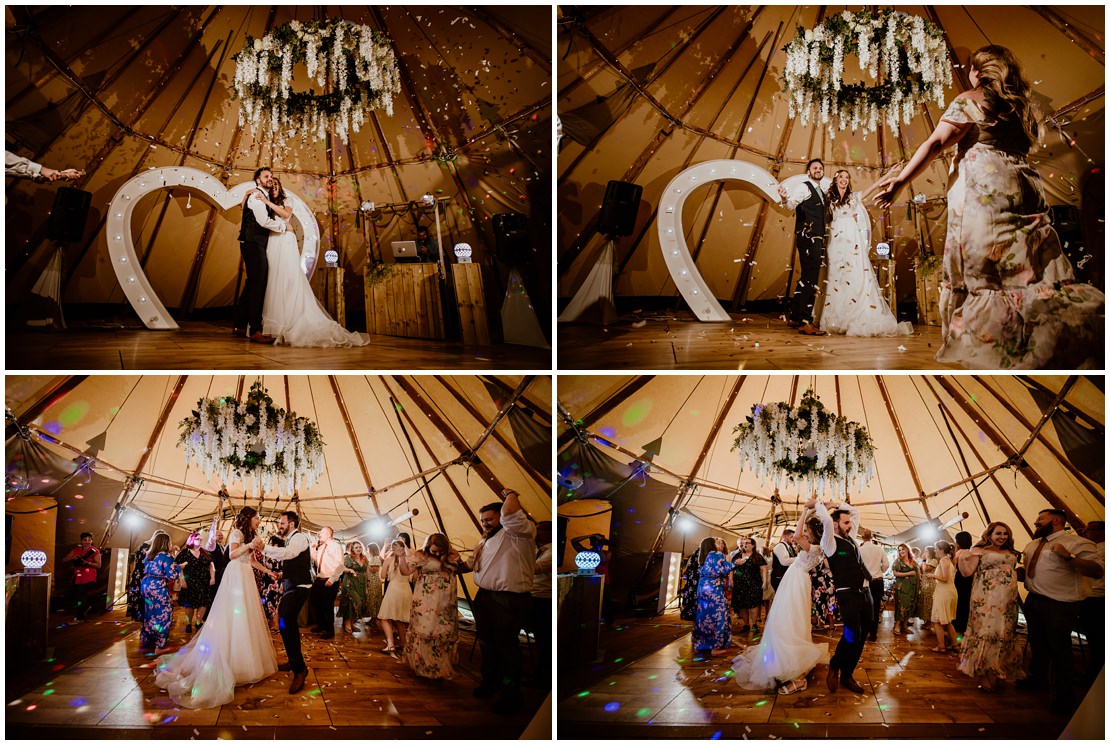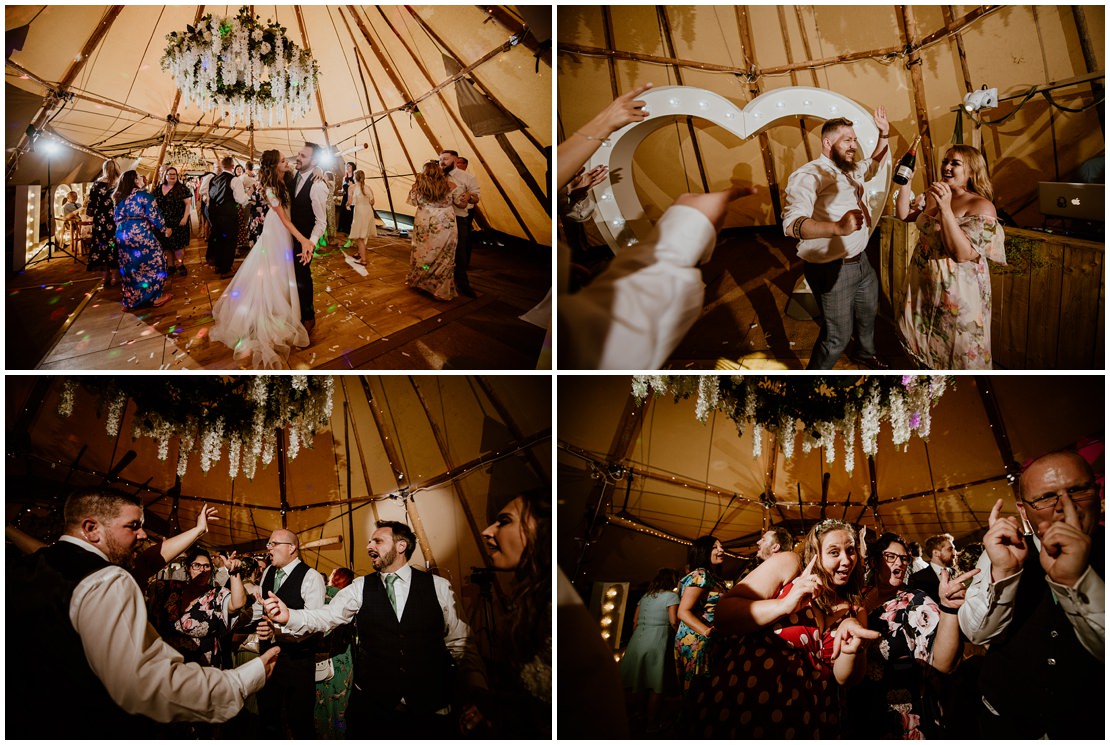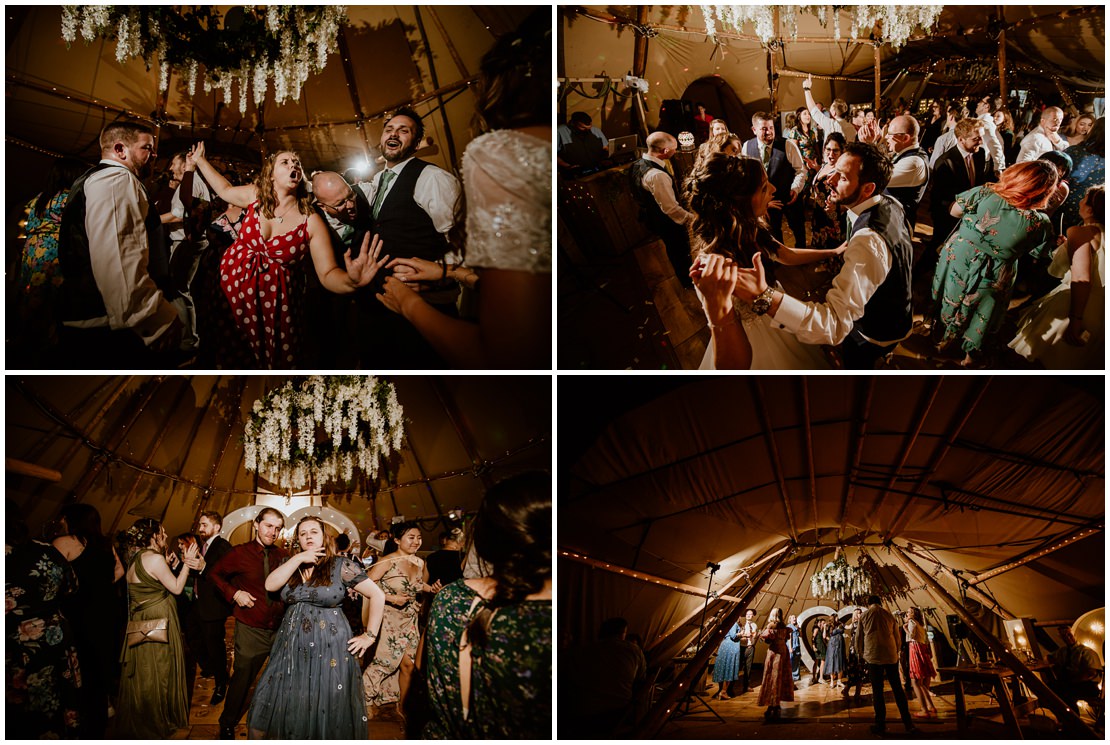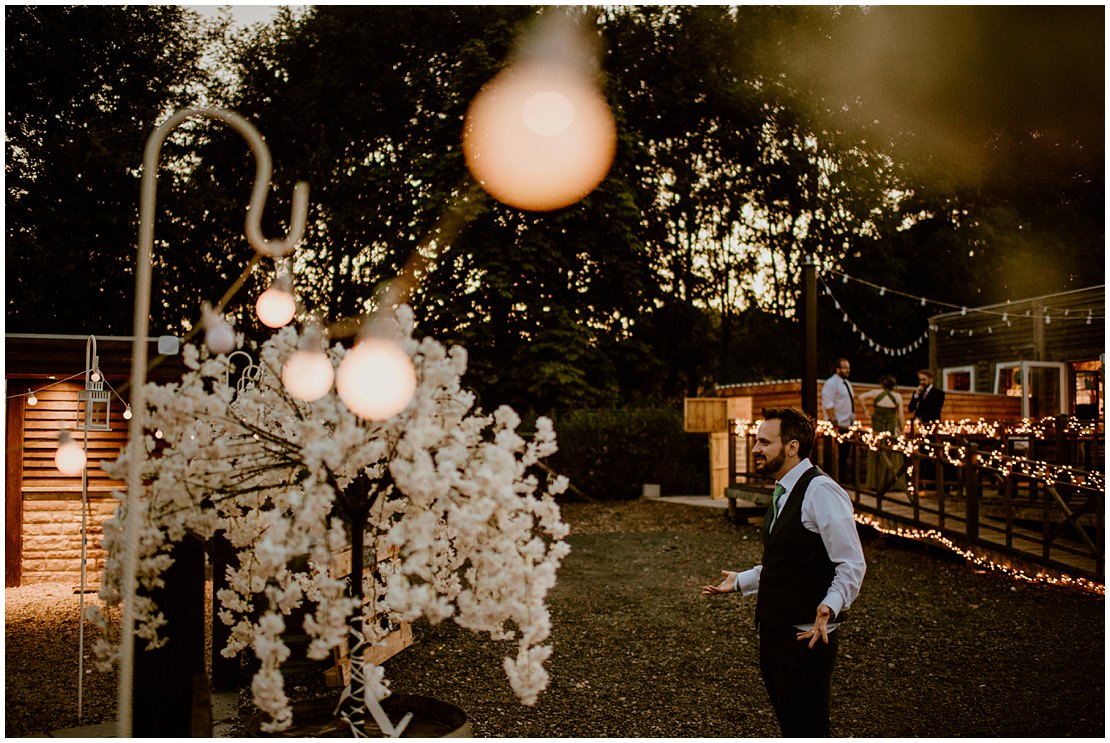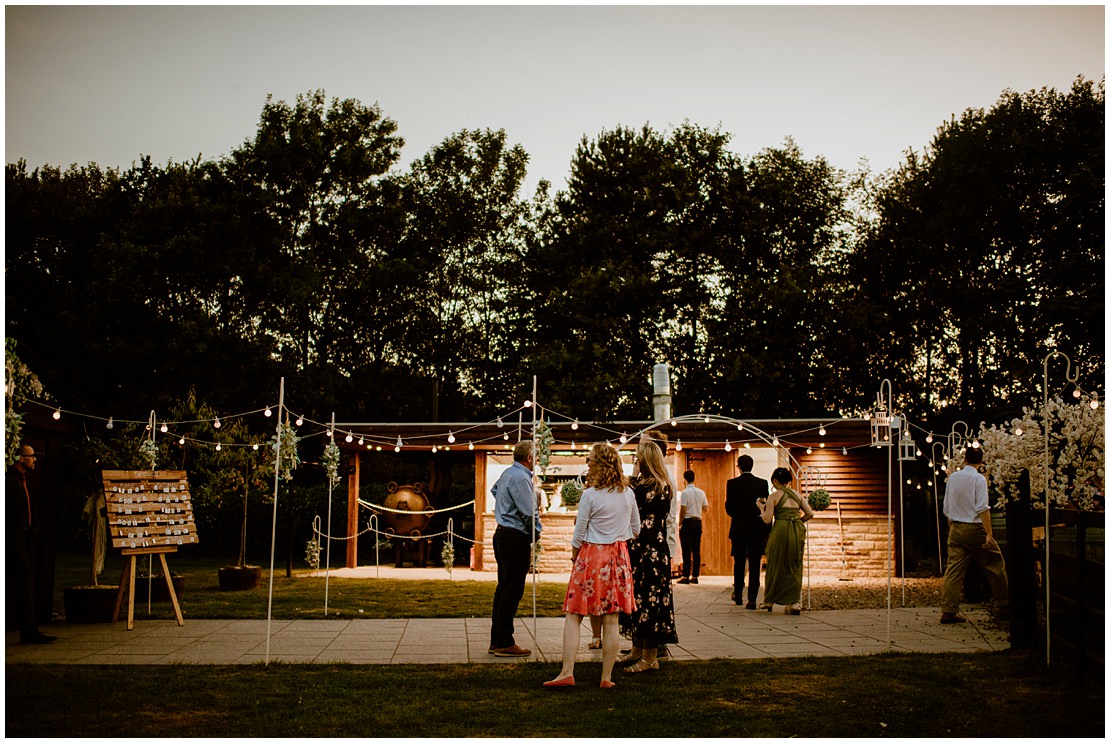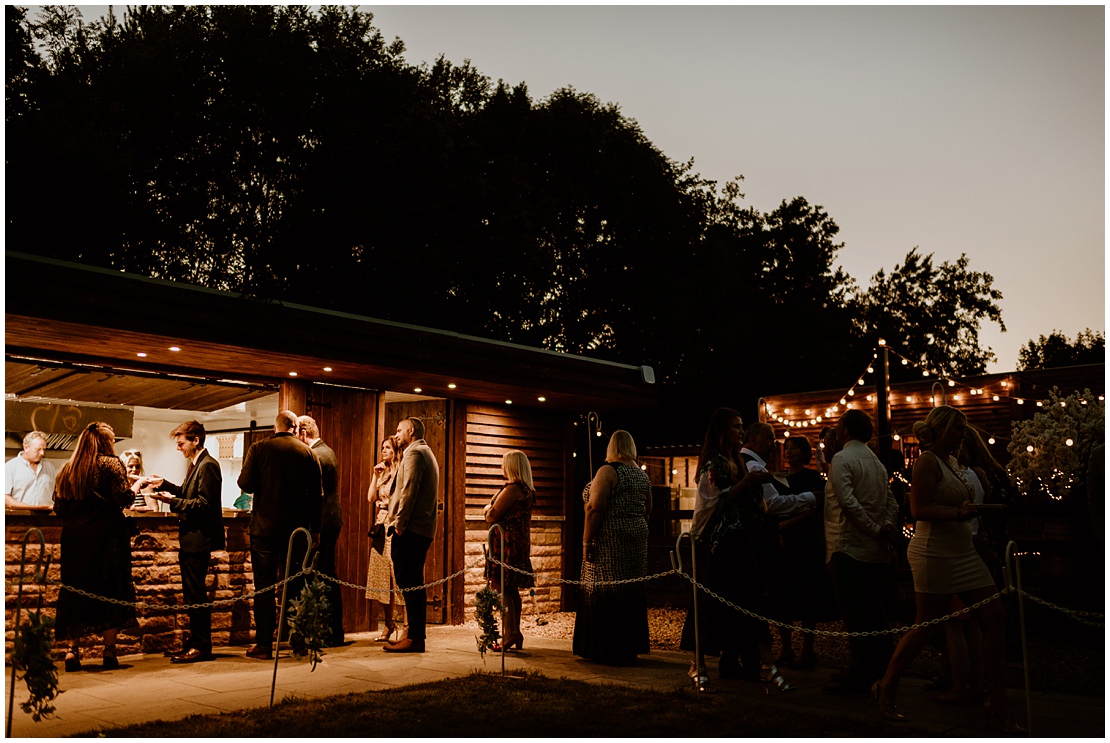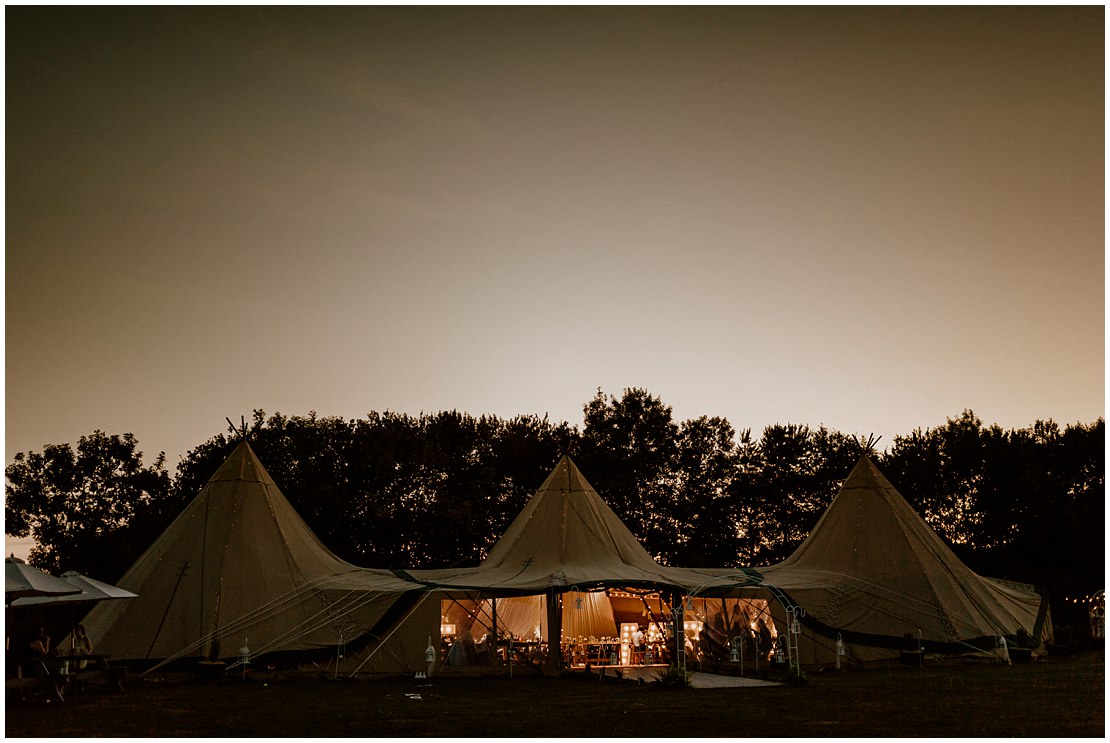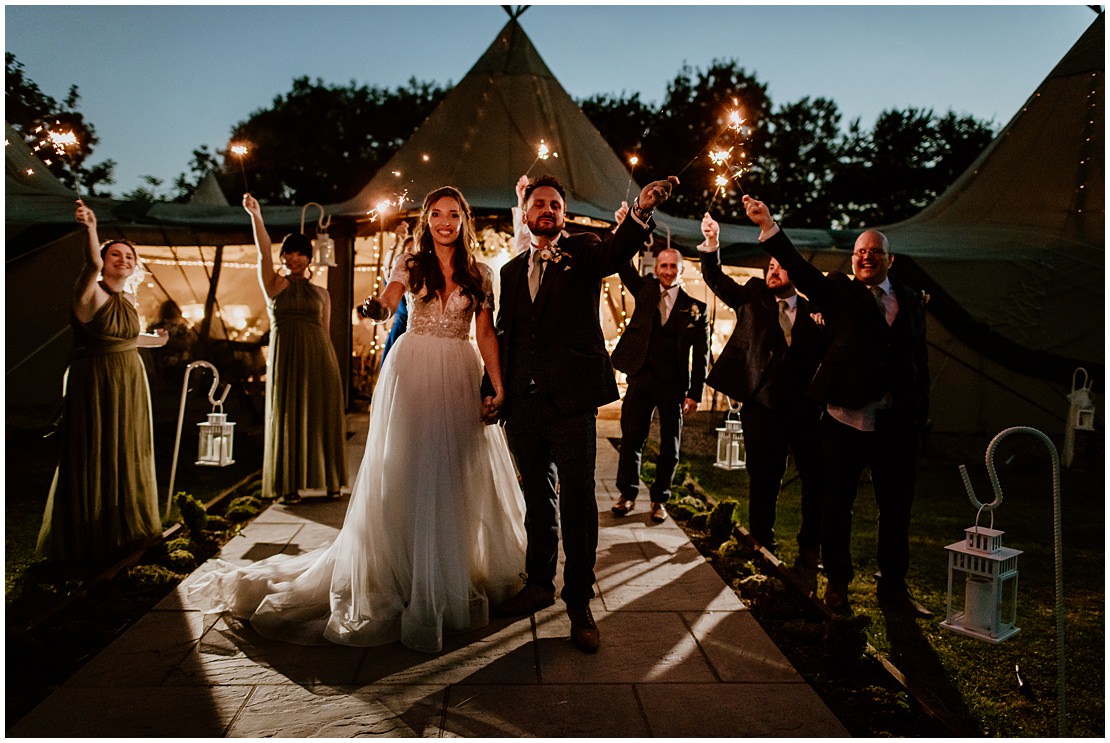 If you're looking for relaxed, easygoing, and absolutely faff-free Wedding Photographers for your wedding at Eden Grange Weddings, or of course anywhere else across the UK and abroad, drop us a message, we'd love to hear from you.
Wedding Suppliers - Please respect our copyright; If you'd like some free images from this amazing luxury wedding, drop us a message and we'll gladly help out.
Eden Grange Wedding Photographer | Eden Grange Wedding Photography | Eden Grange Wedding Photographers | Eden Grange Glamping | Eden Grange Wedding Photos | Durham Wedding Photographer
All images are under copyright © Richards & Co Photography