Zoe + Harry
Runa Farm Weddings // Runa Farm Wedding Photography
A Runa Farm Wedding
Zoe & Harry started their Runa Farm Wedding with a ceremony at the local church in Durham before moving on to Runa Farm for their reception.
The church just so happened to be right next door to Zoe's parents, so of course, she spent the morning there and then had a very very short walk around to the church.
Runa Farm is a new up-and-coming rustic wedding venue in Barnard Castle with a beautiful ceremony room and cozy outside space. It is the perfect spot to celebrate with family and friends who are looking for natural luxury.
Zoe's dad is a classic car enthusiast and had the honor of driving Zoe & Harry to Runa Farm in his own rather special Aston Martin DB4 (after giving Craig a tour of some of his car collection).
We had a lovely day with Zoe & Harry and their families who made us welcome from the minute we met them; Zoe was very excited for the confetti cannons and couldn't wait to marry Harry. Just wait until you see the photographs from the epic sunset we got!
Runa Farm Wedding Venue
Brought to you by the creators of two of the North East's most loved wedding venues, Newton Hall & Le Petit Chateau, Runa Farm shares the same highly-praised service, with its own unique look and vibe.
Runa Farm, is a beautiful, laid-back, rustic-inspired wedding venue, quite unlike any other; combining natural rural beauty with a cool Balearic vibe to deliver something unique. We can't wait to shoot more Runa Farm Weddings.
If you've been looking at Runa Farm for your wedding venue, you may have seen a few of these photographs before as Runa Farm use a few of them on their socials, plus website.
Runa Farm Wedding Photography
Thank you so much for allowing us to share your amazing day, and of course, asking us to be your Runa Farm Wedding Photographer; We wholeheartedly wish you both all the best for the future.
Andrea & Craig xx
Here's a selection of Zoe & Harry's Runa Farm Wedding photos. As with all our weddings, this is another that is 95% documentary - The only (cough) staged photos are the few family ones.
Love this quote lol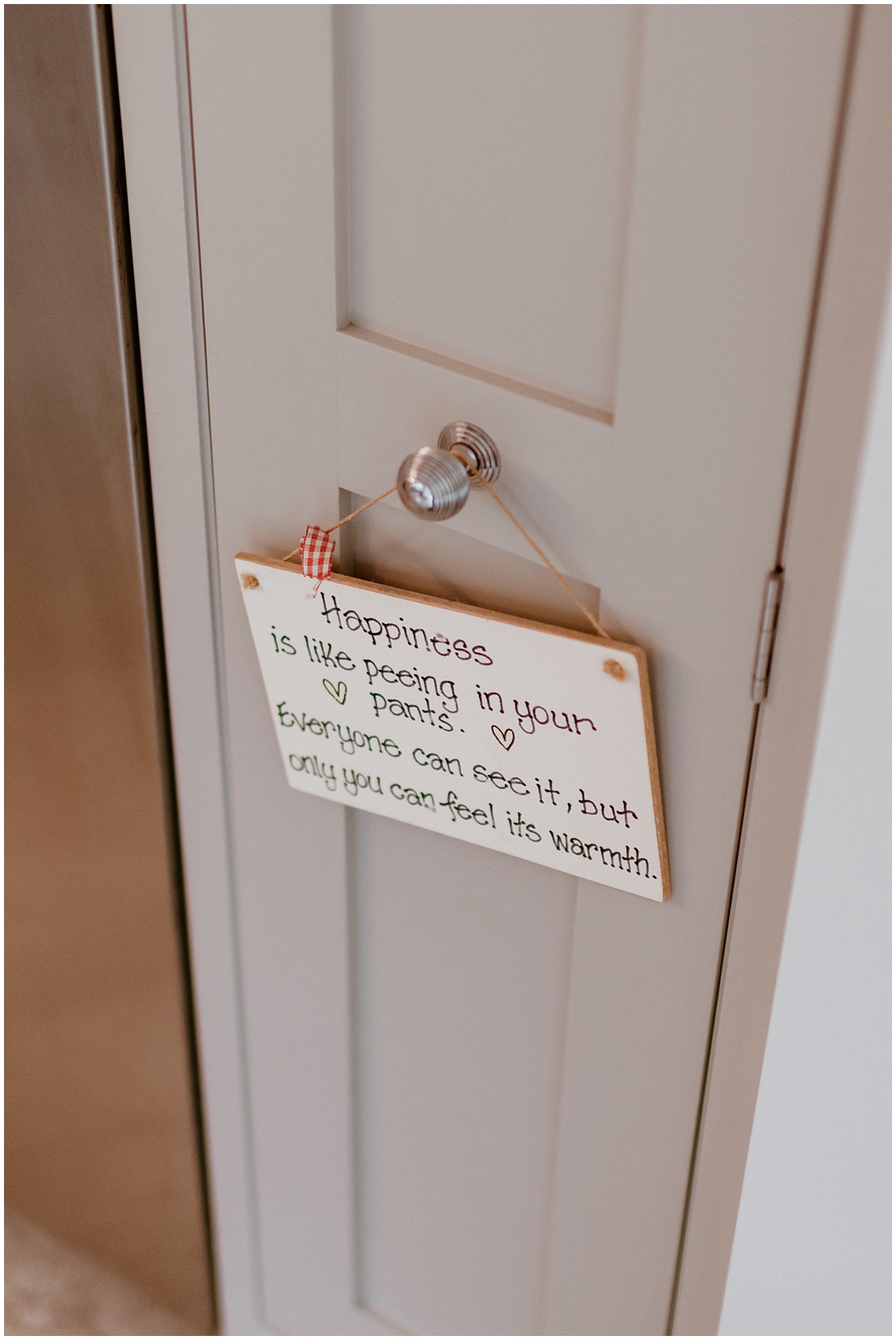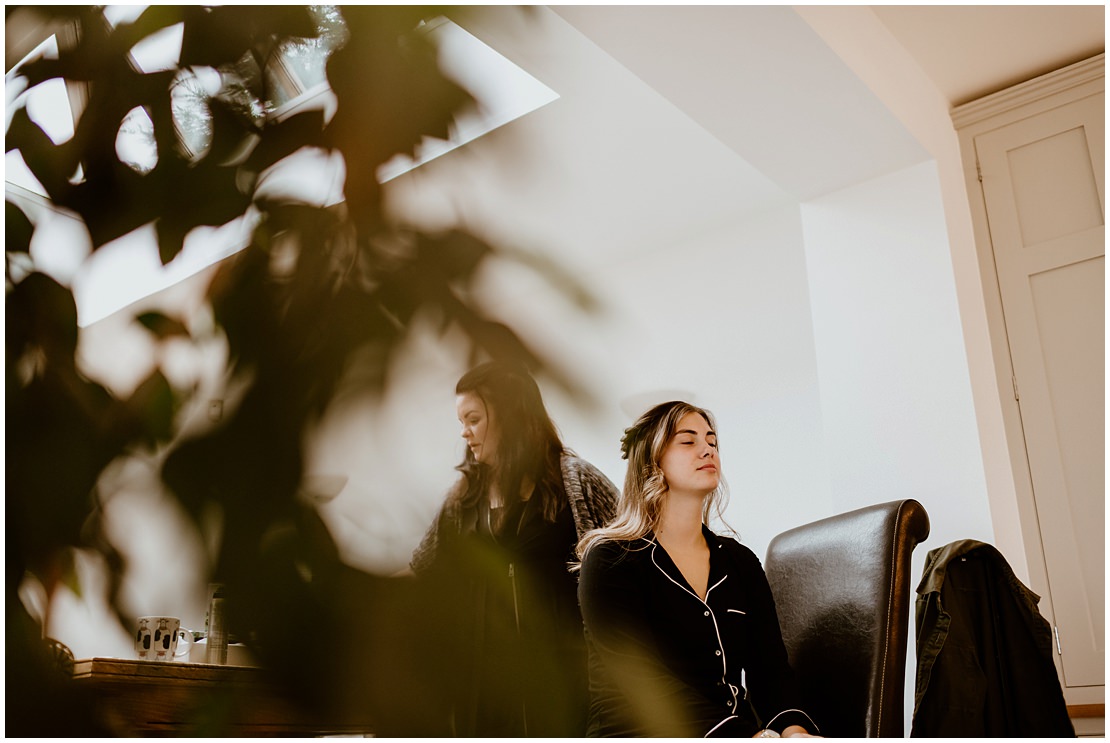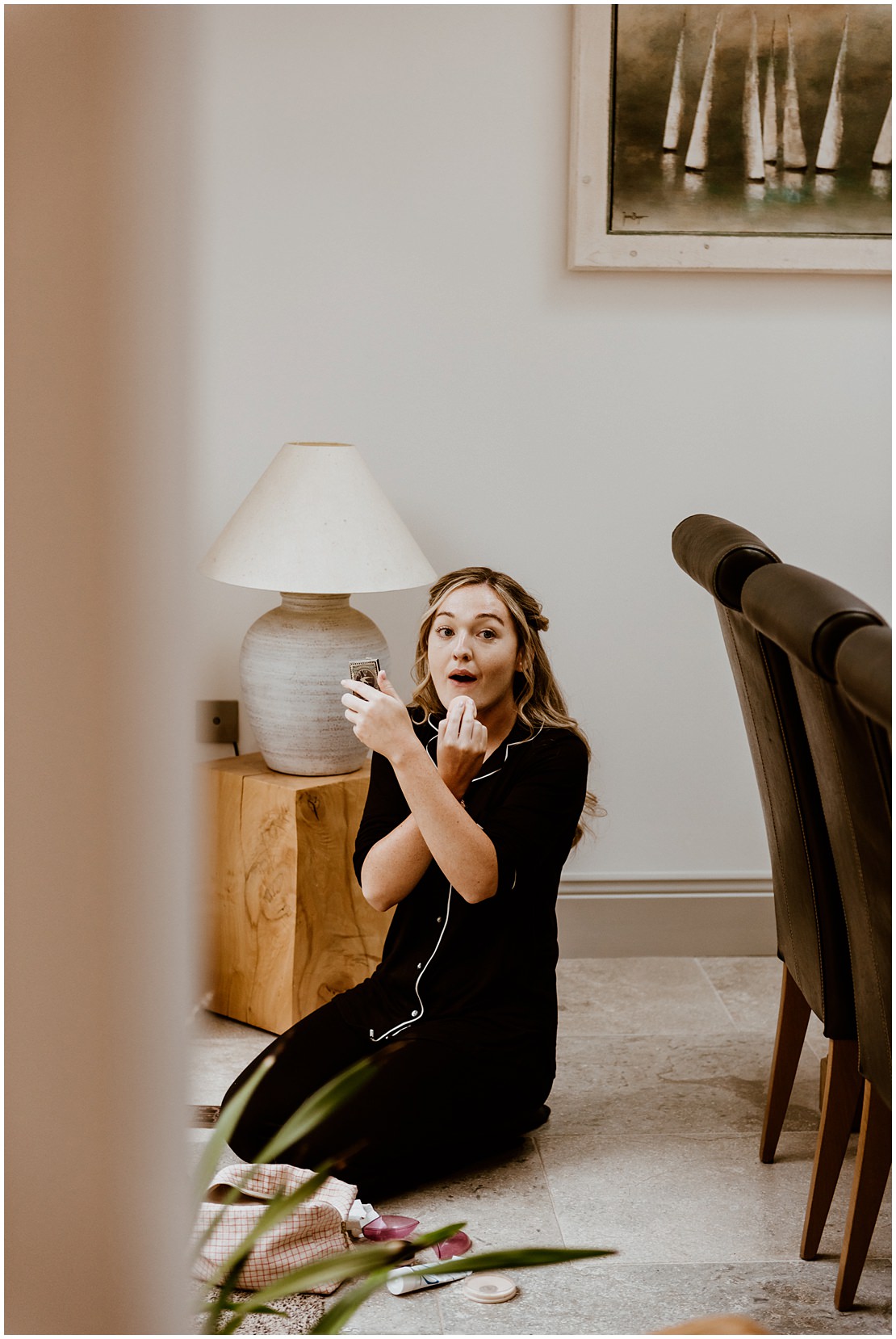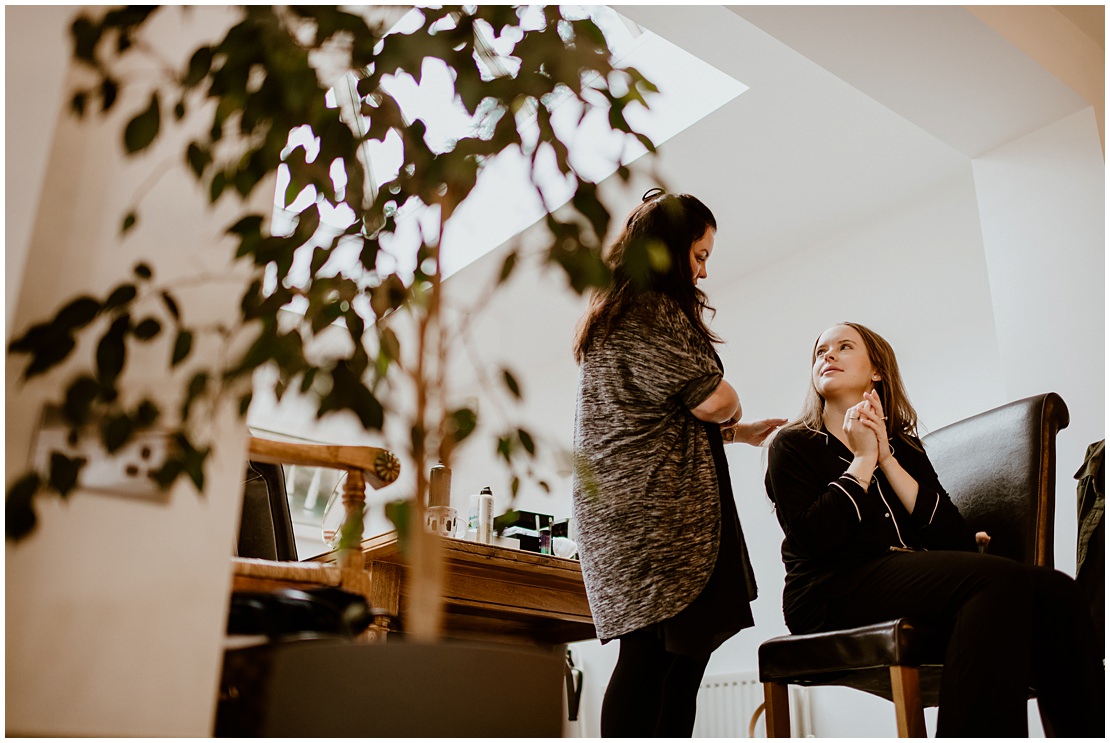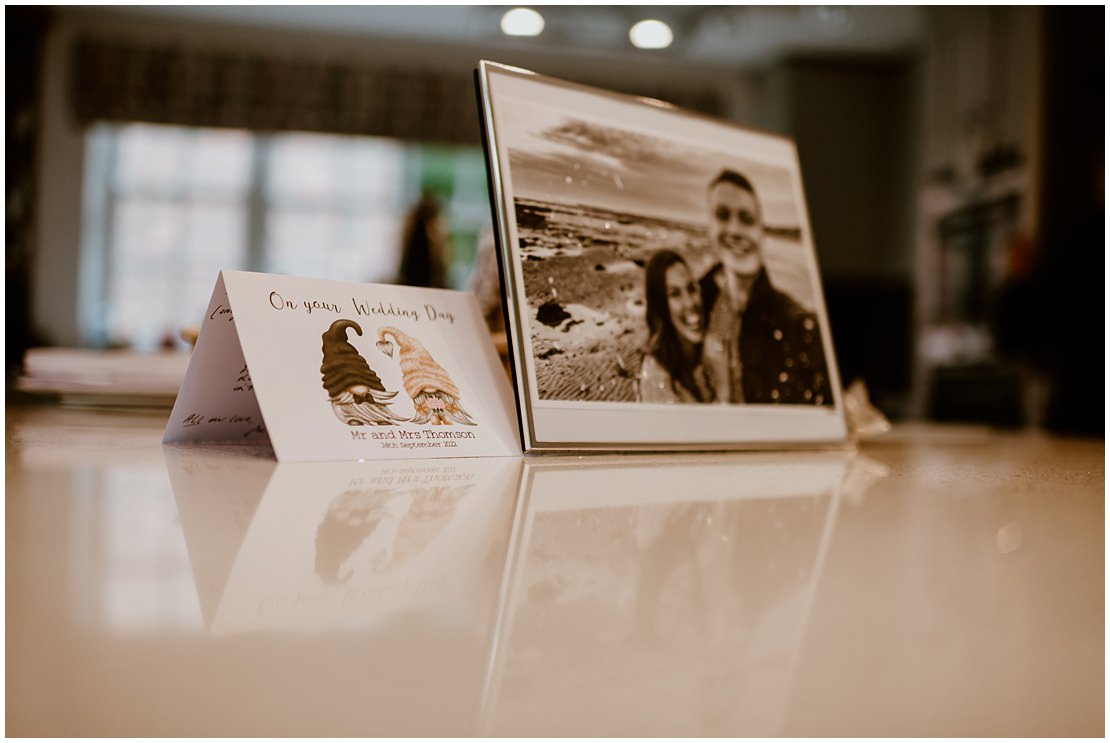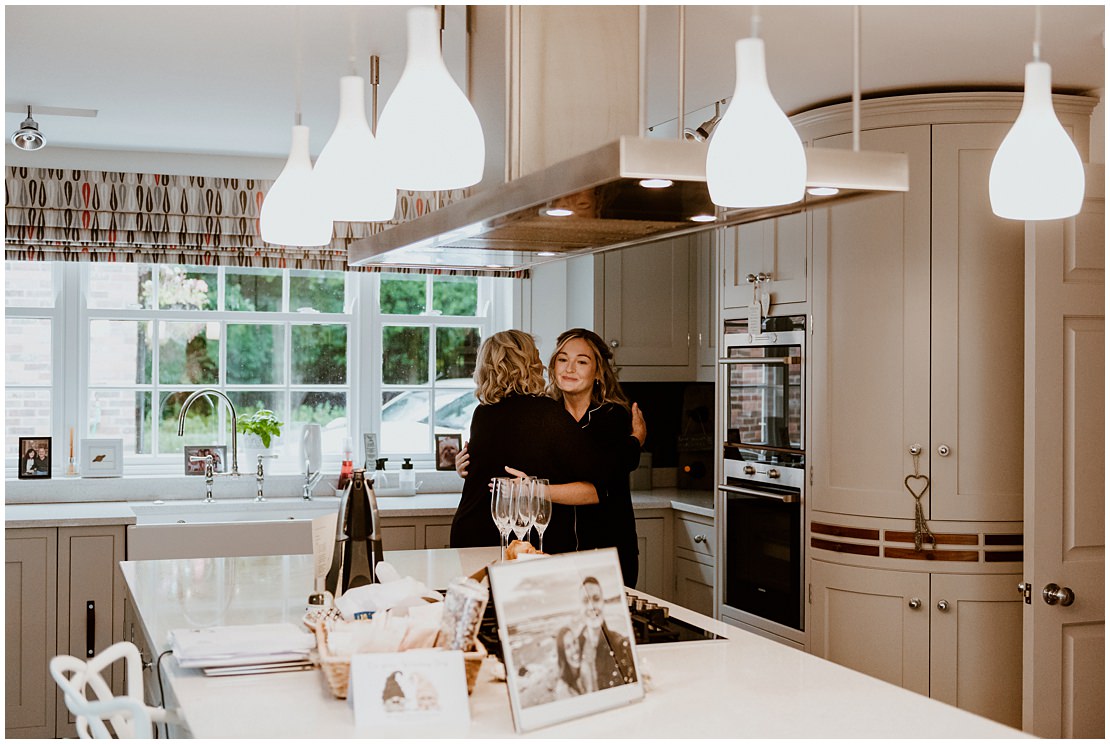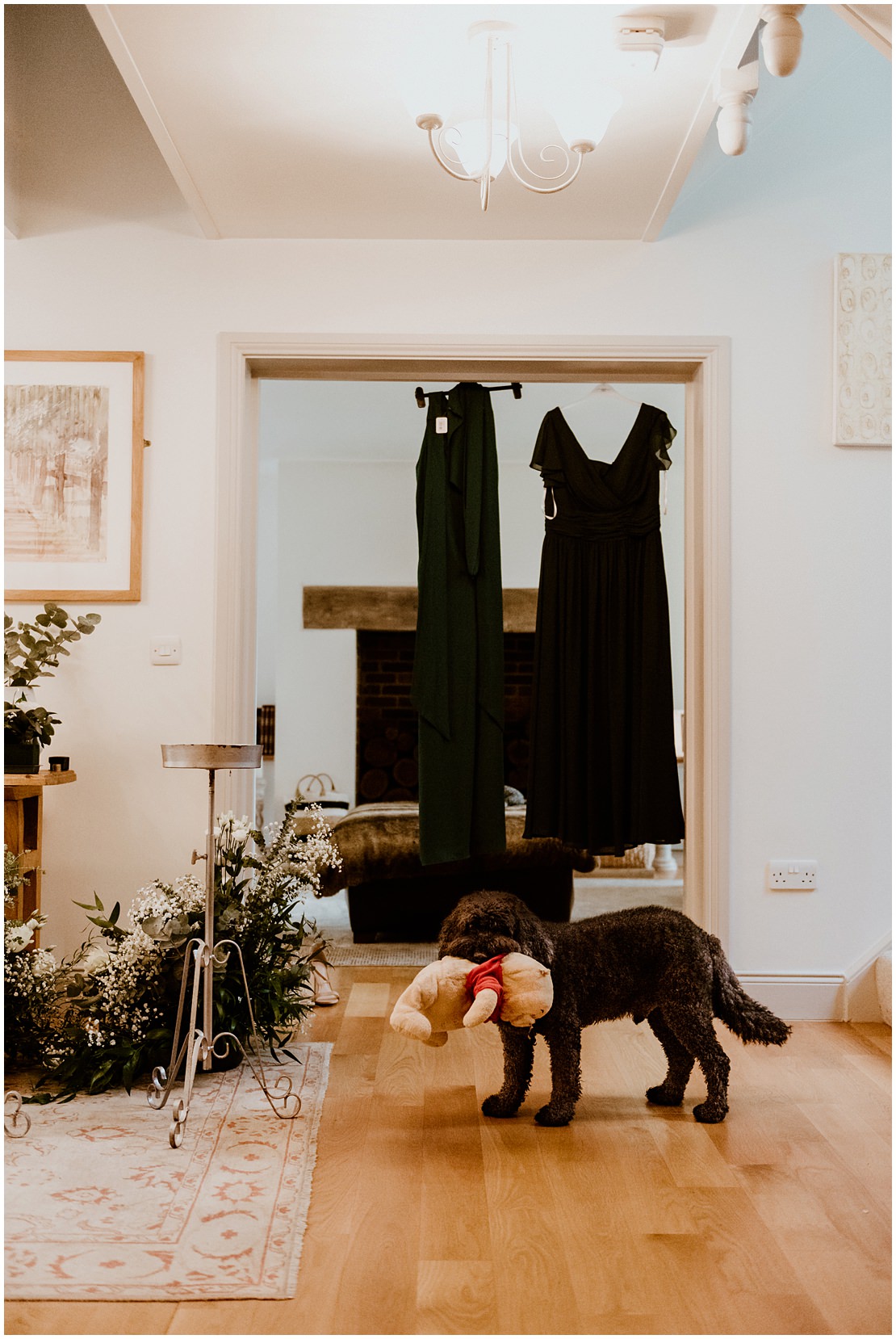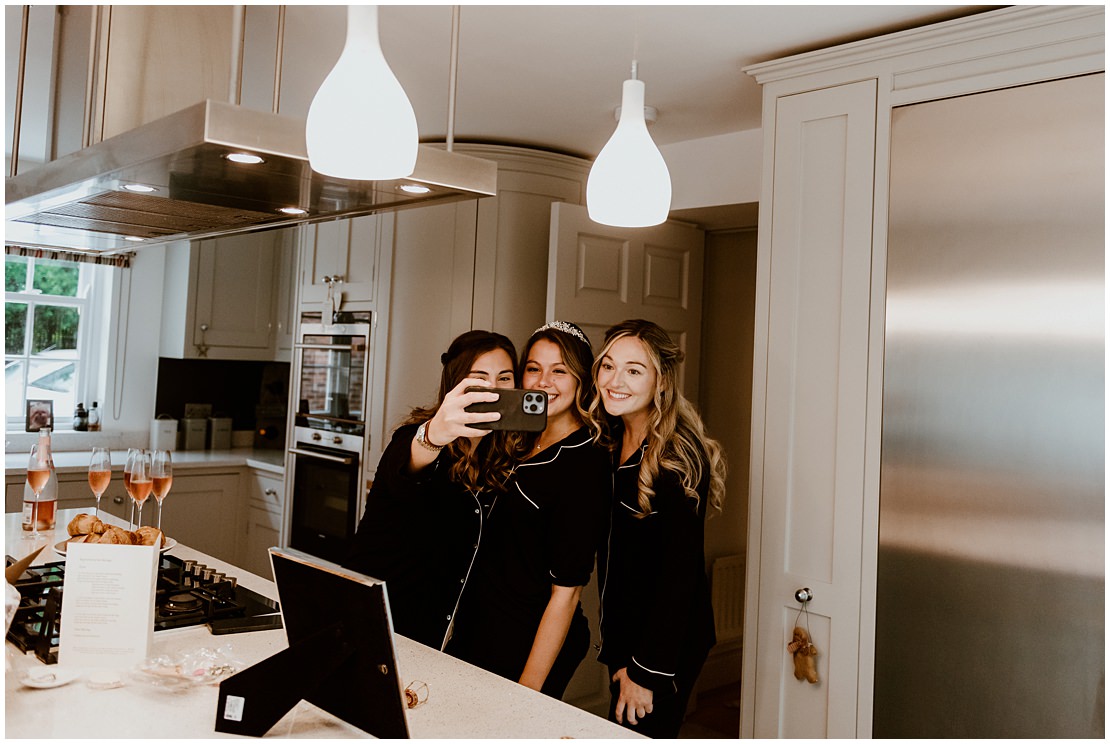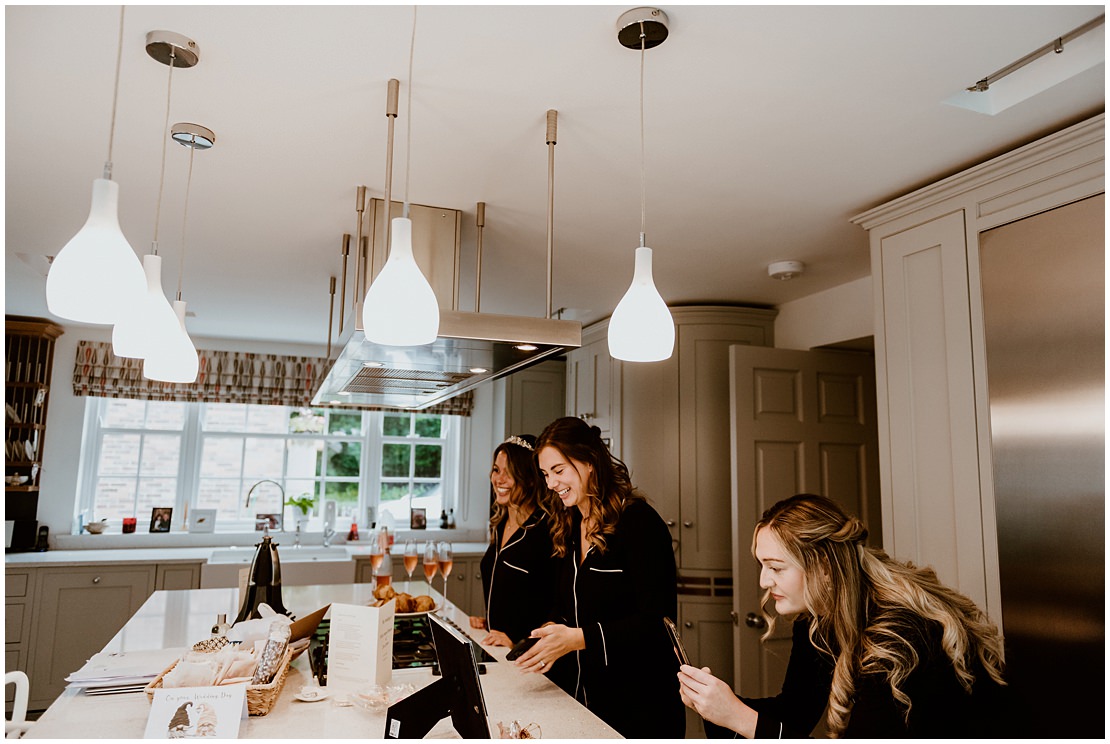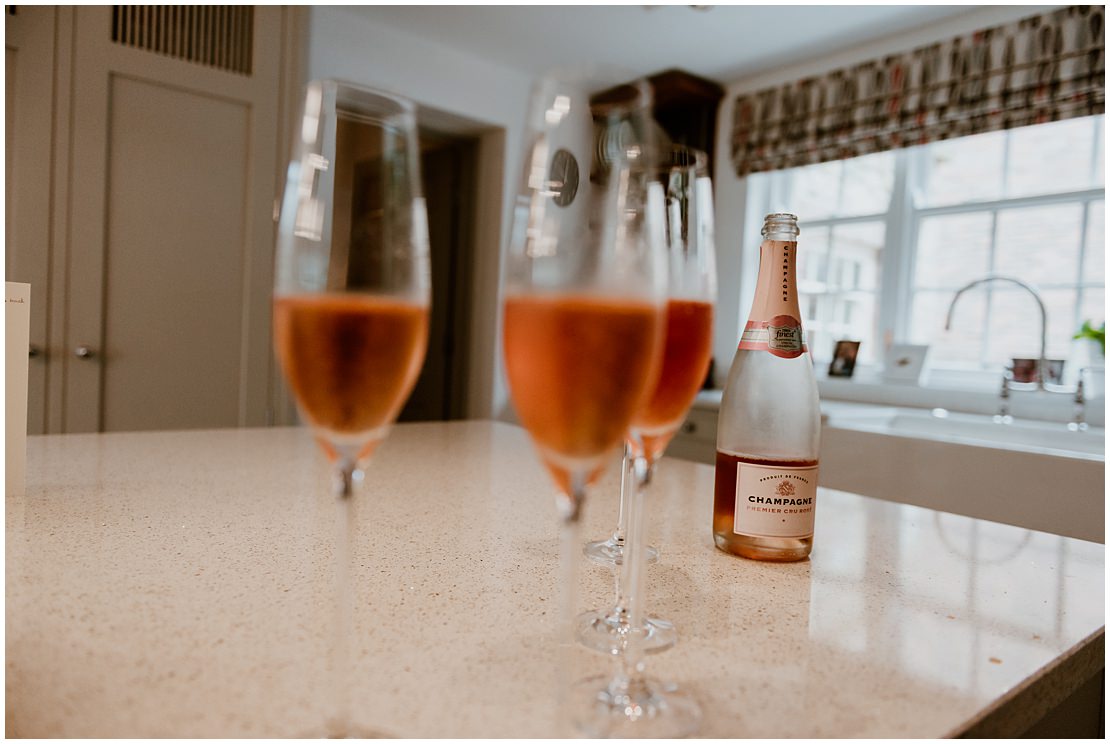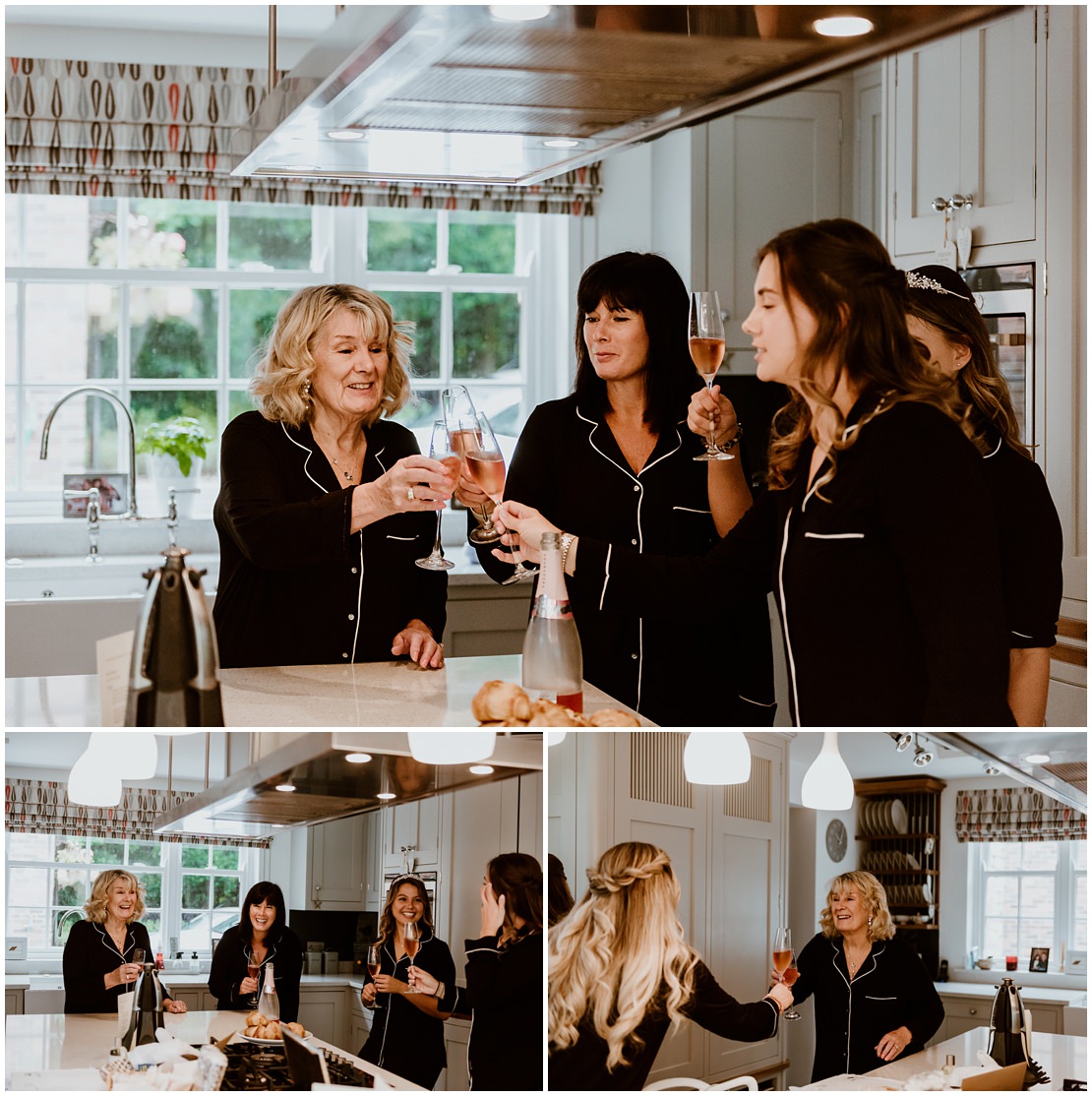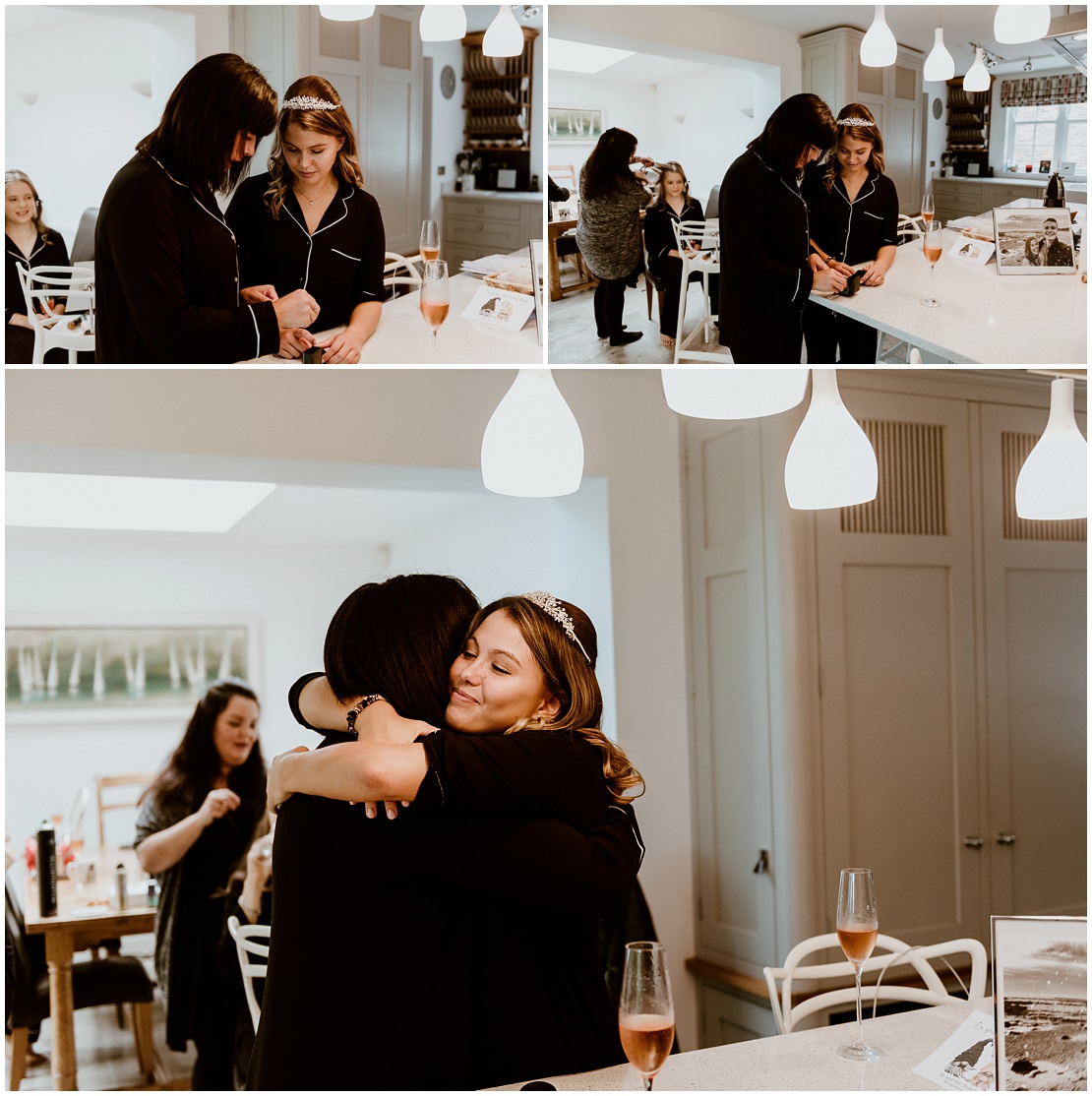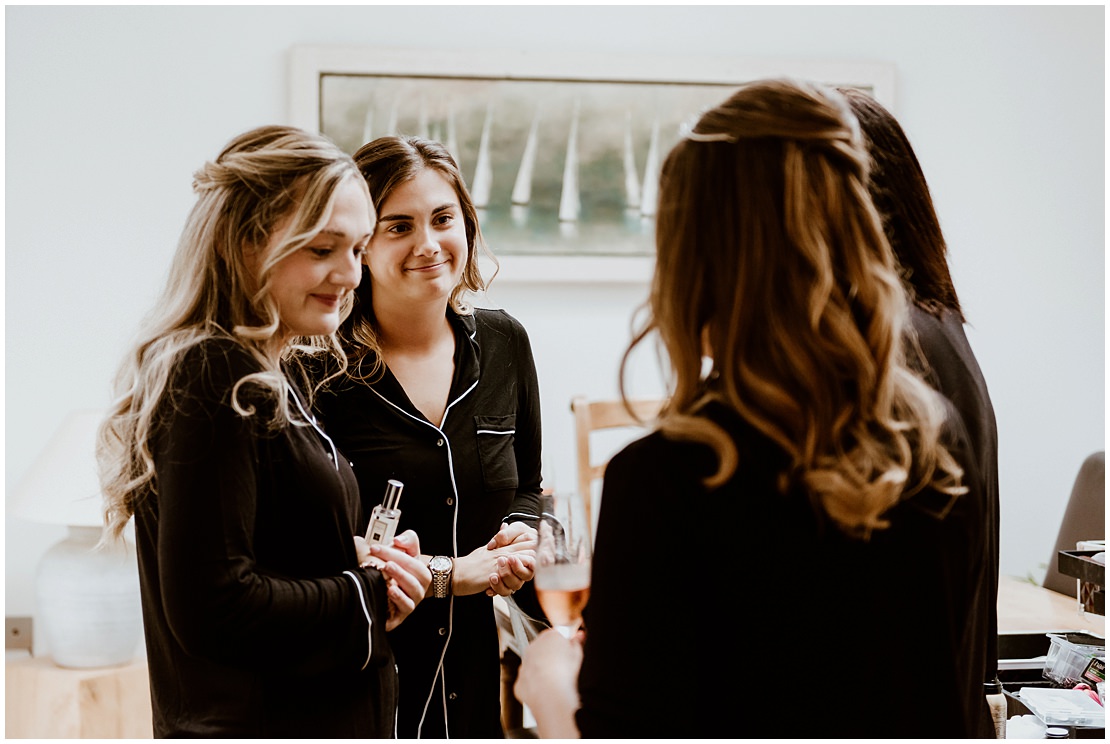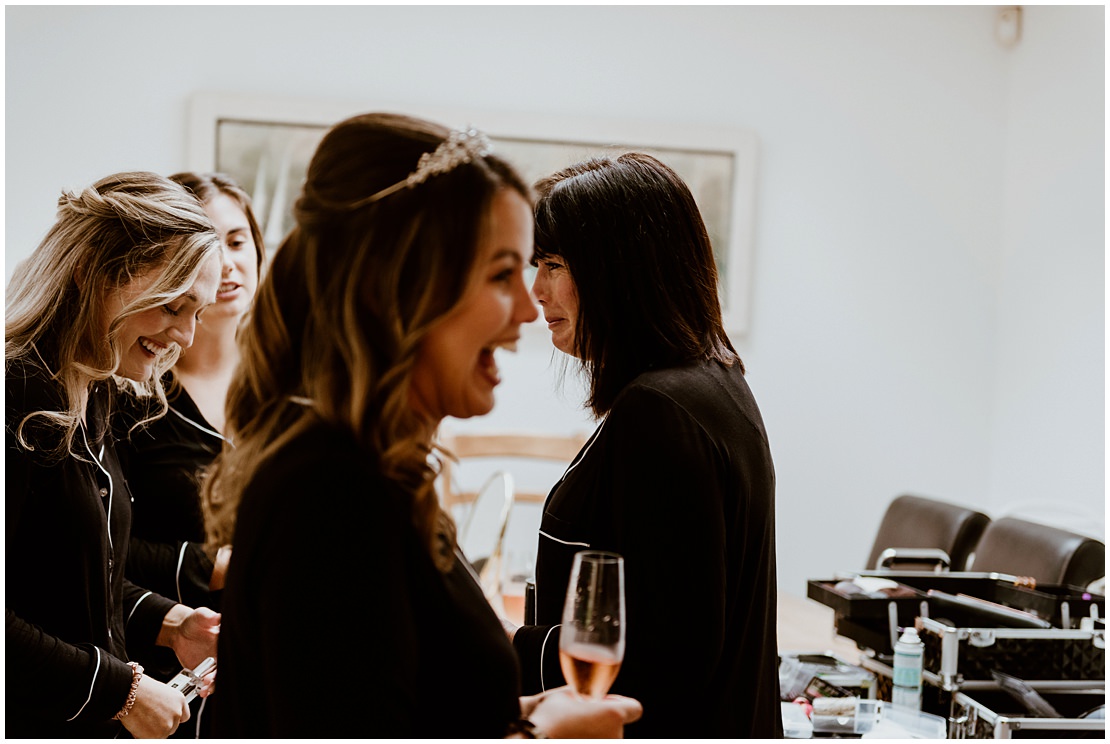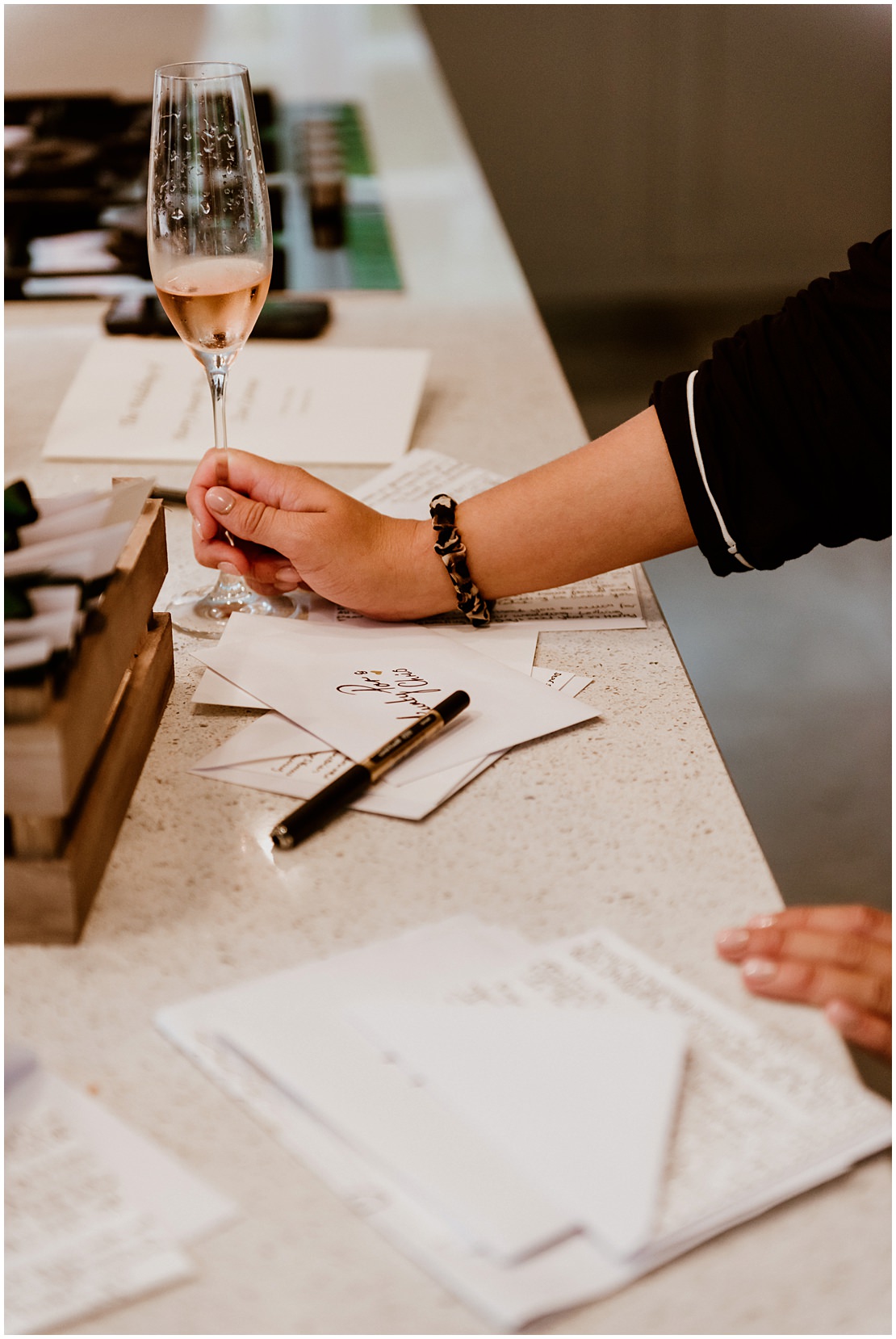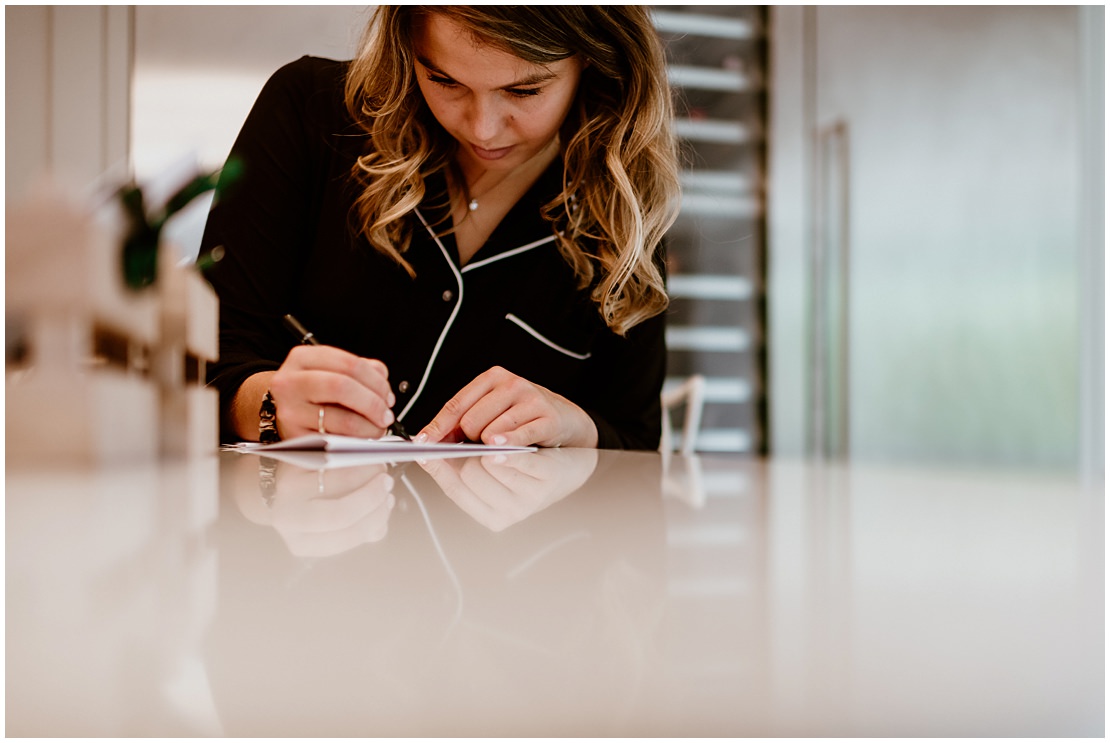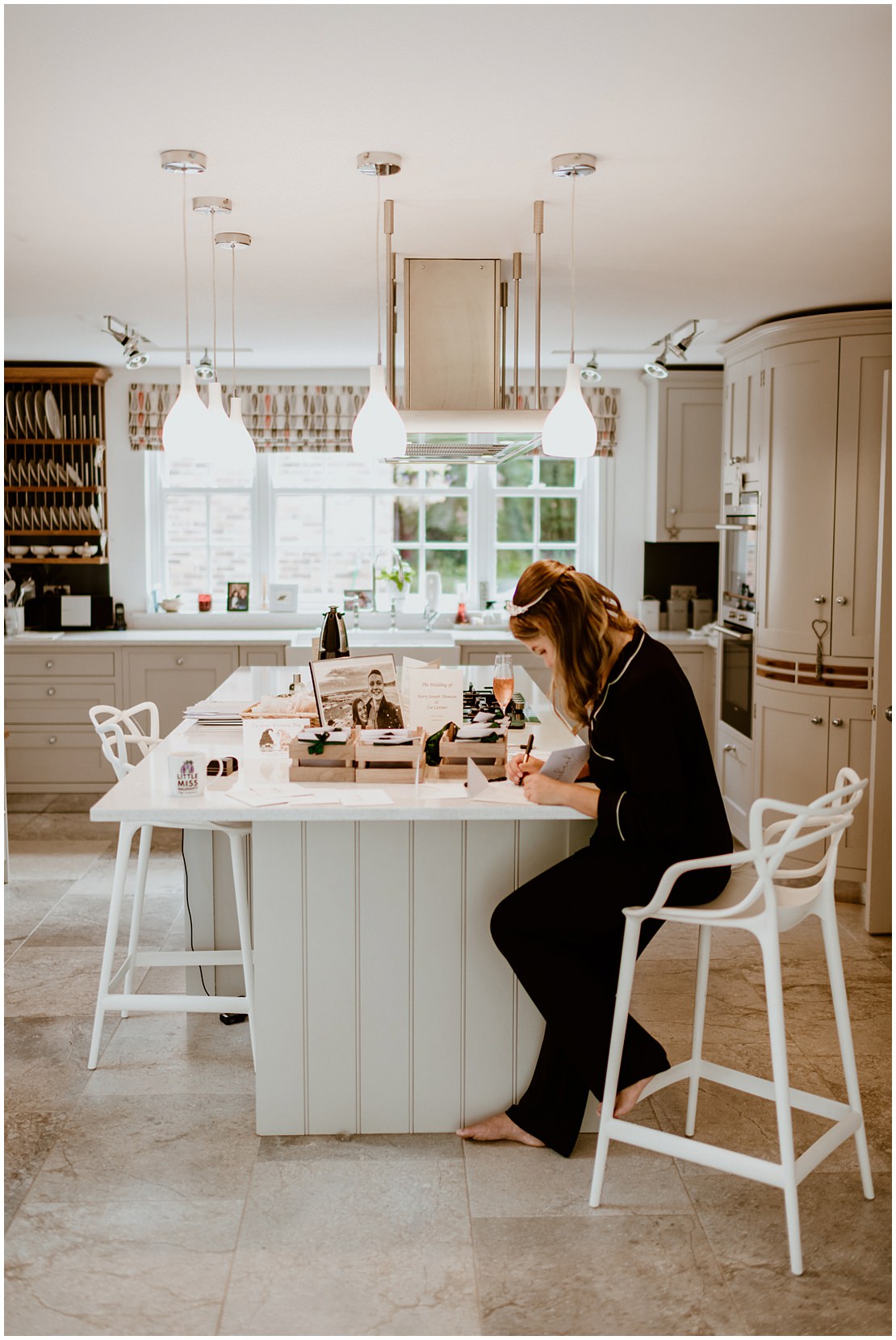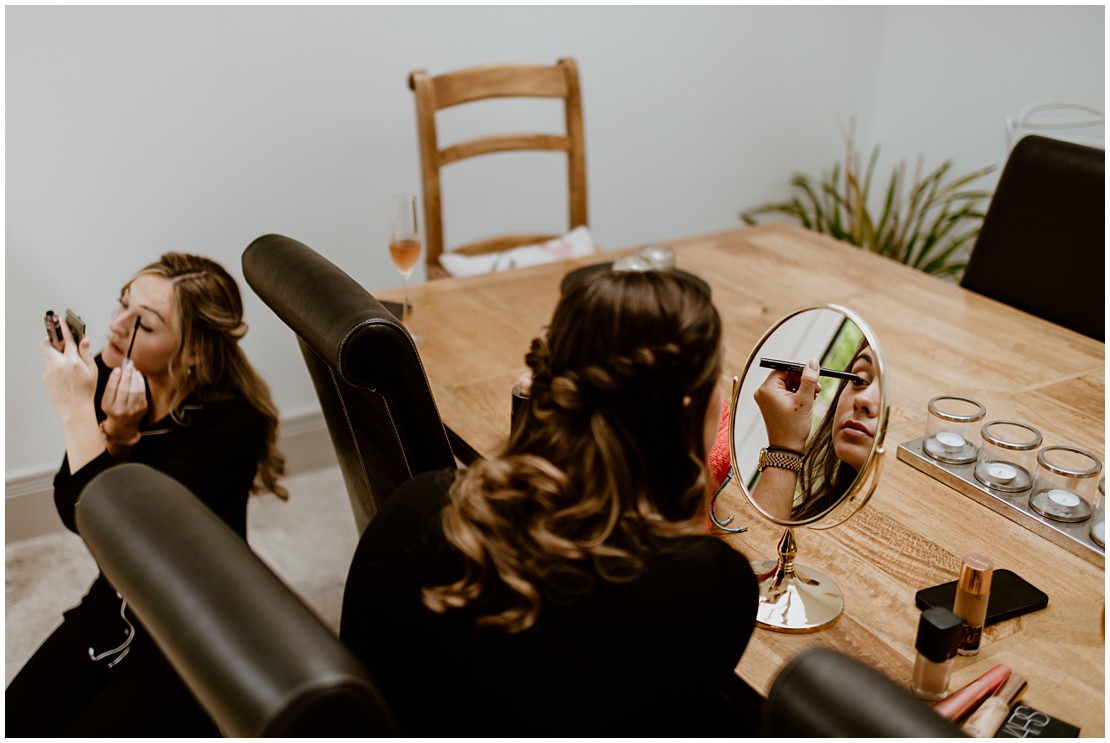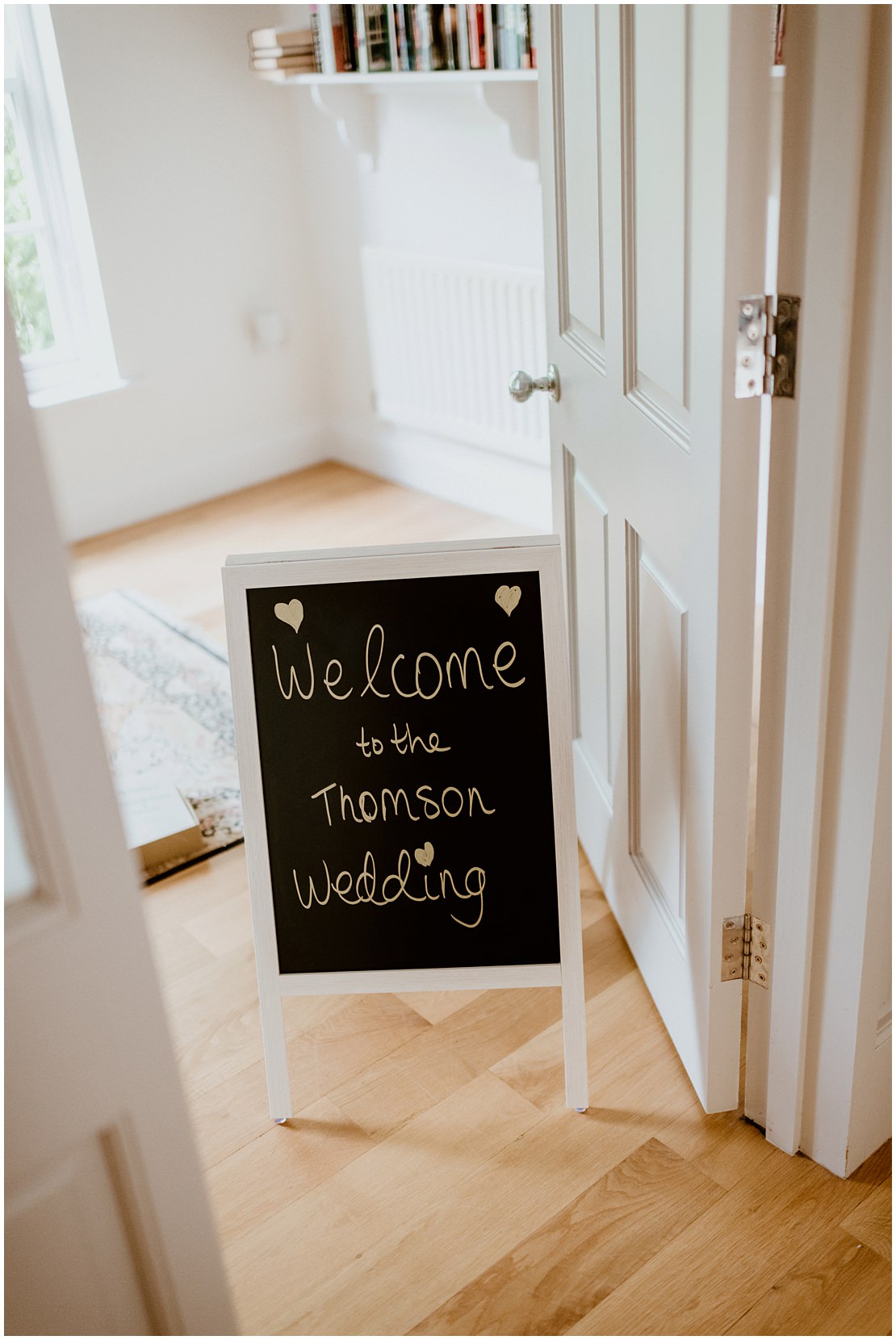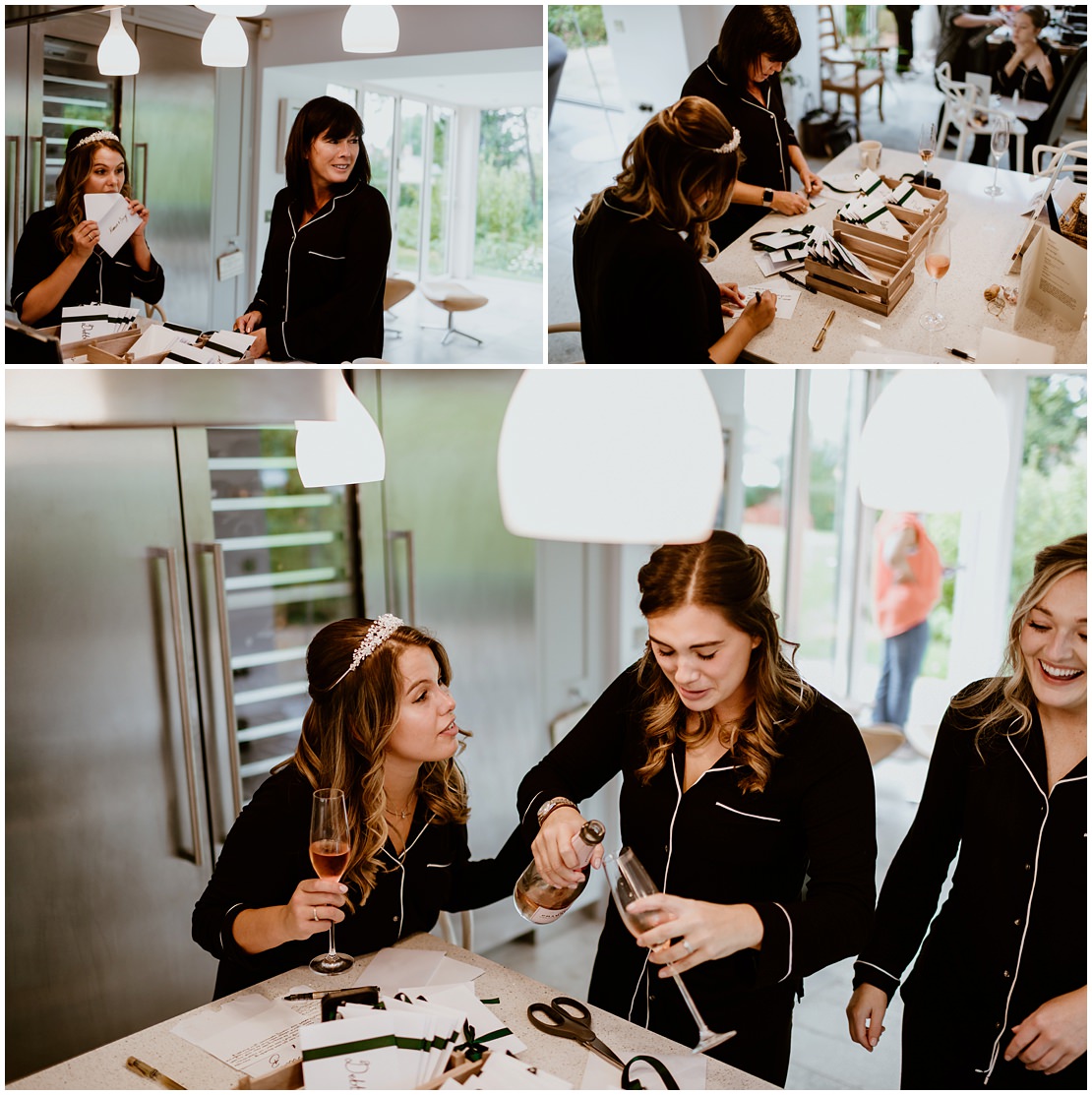 When you can hear the church bells for your wedding start to ring!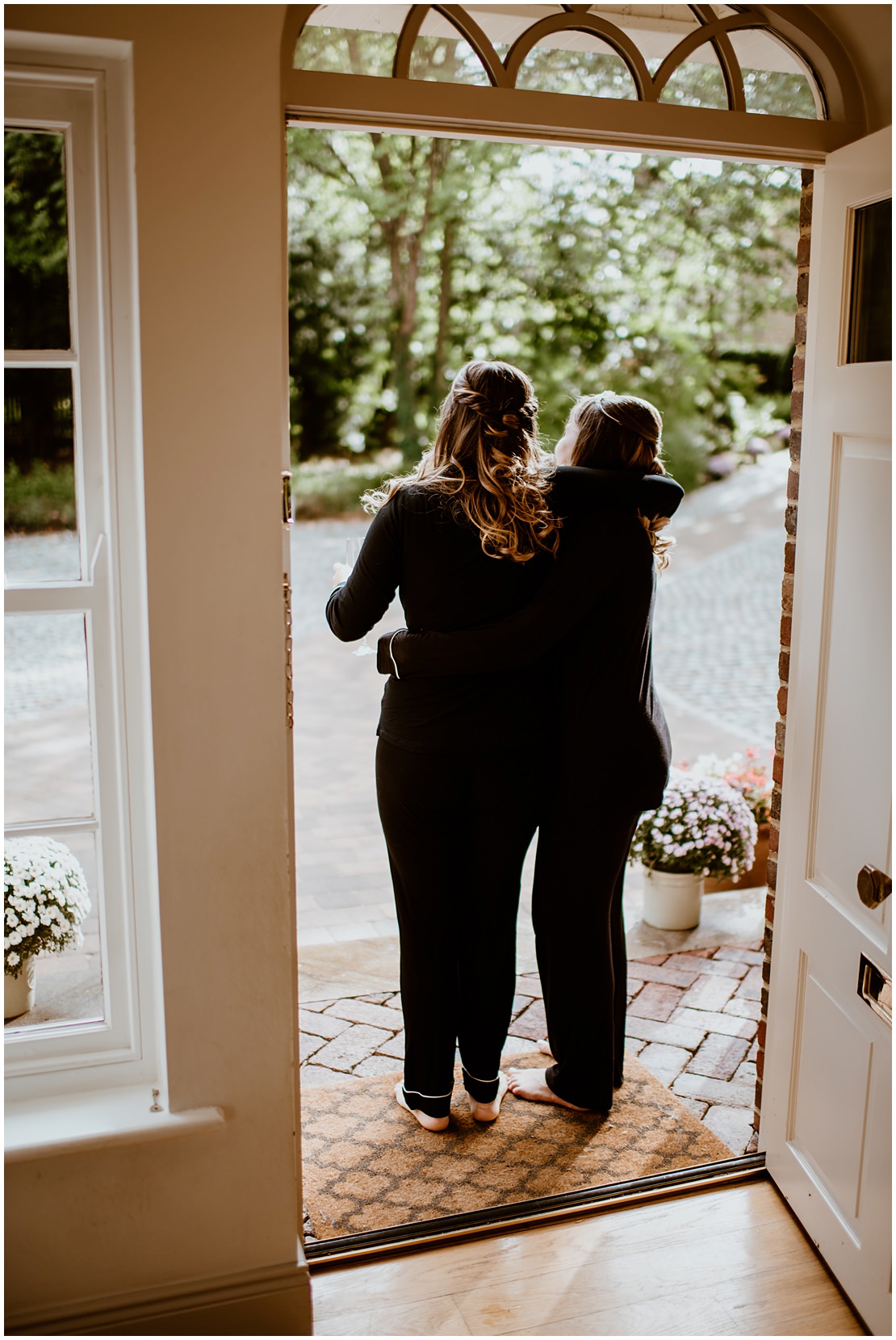 And end up in tears of course :)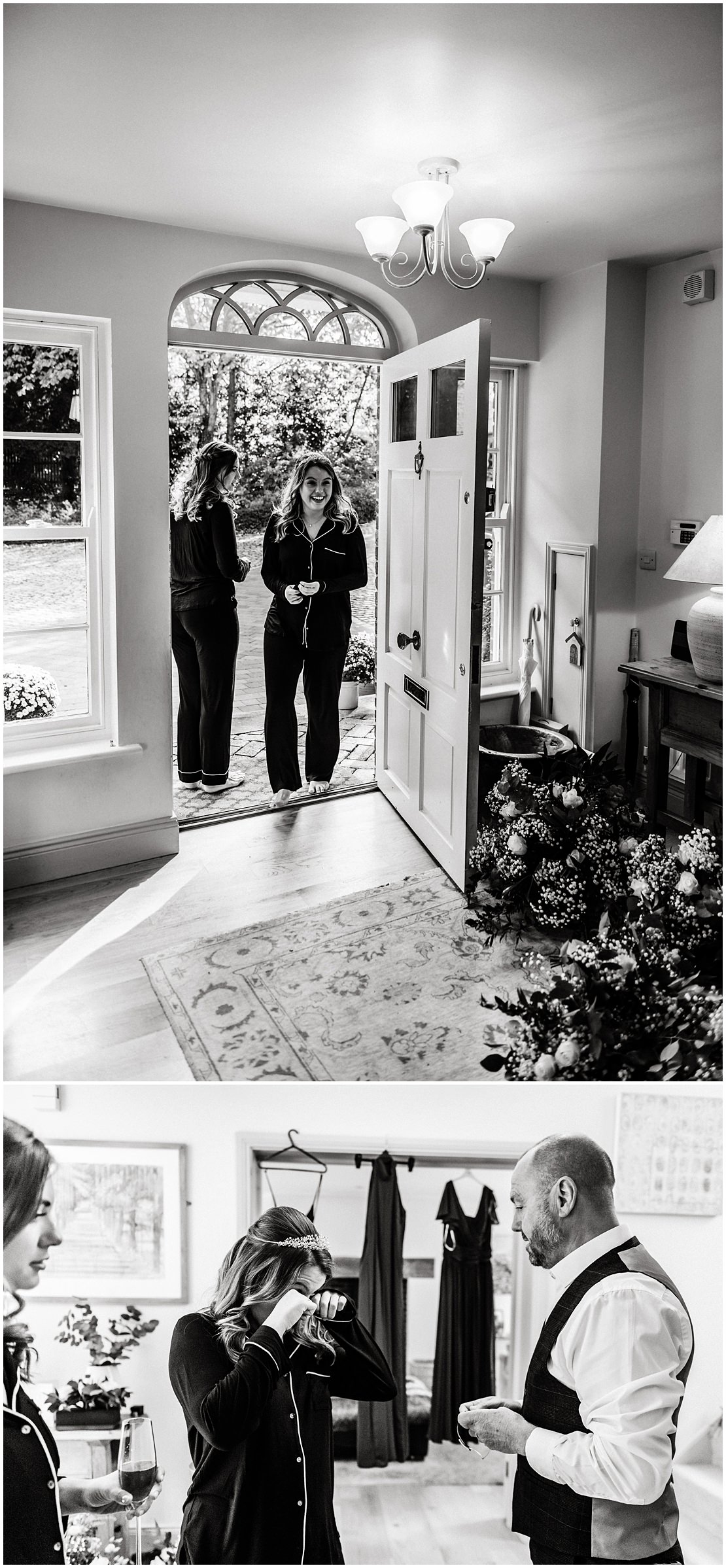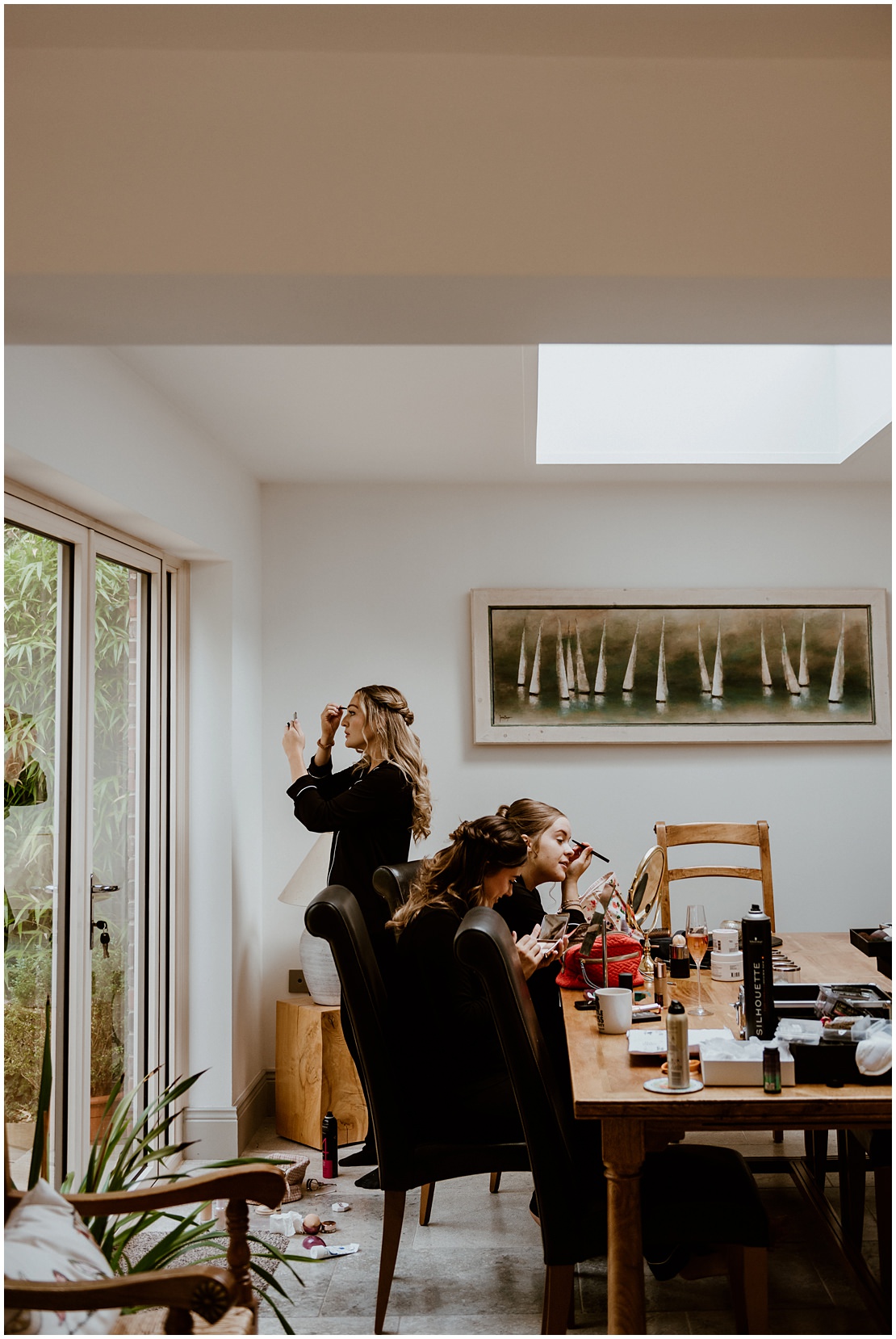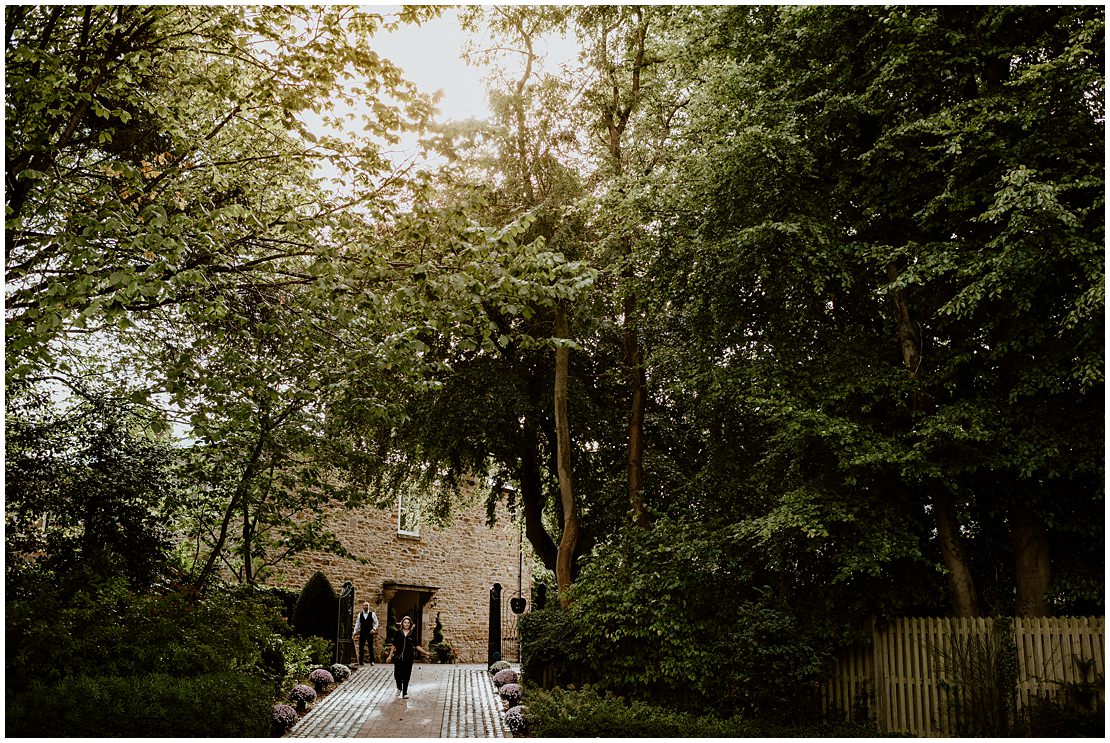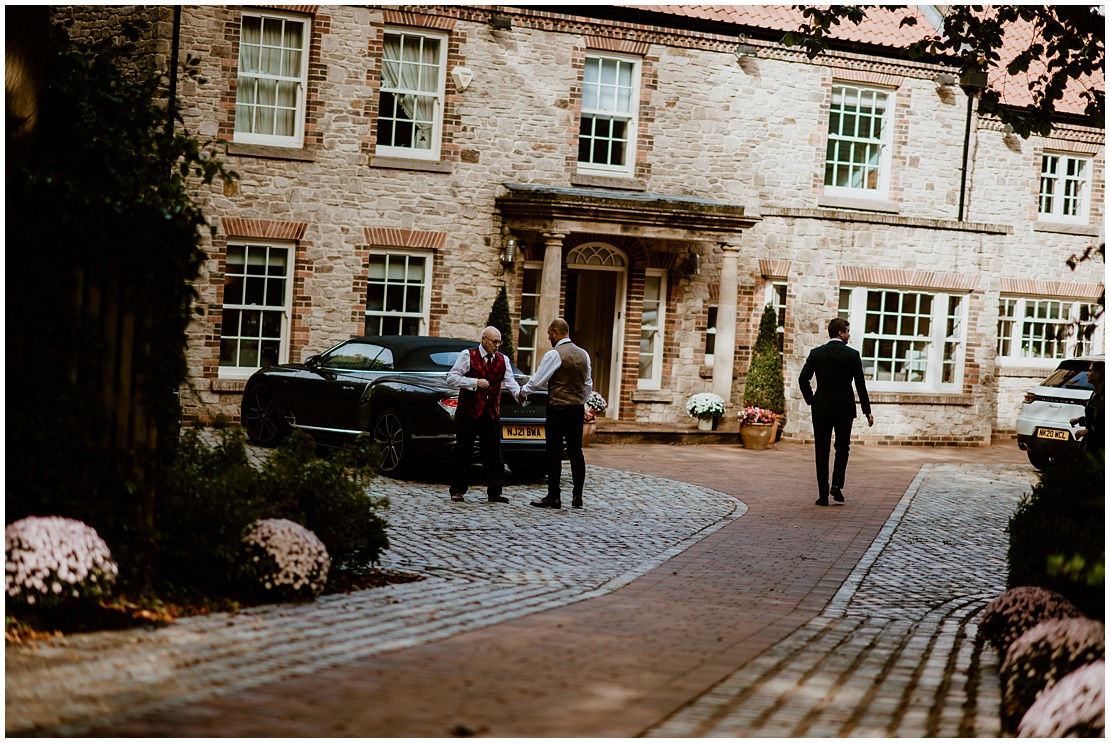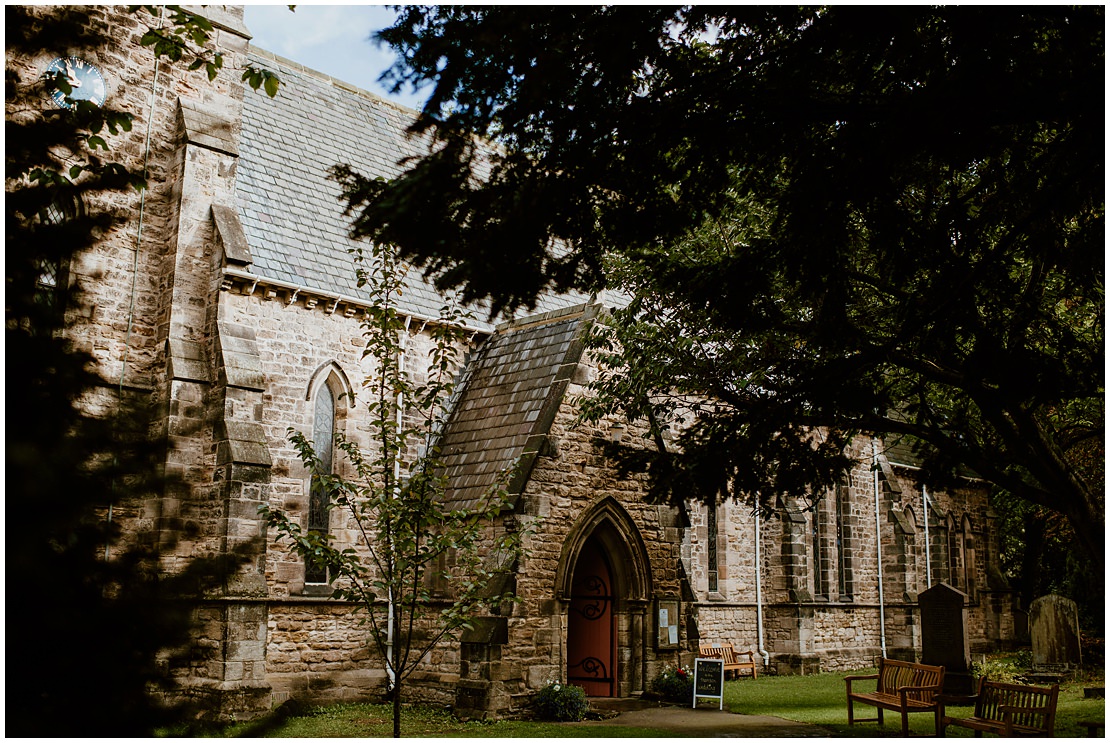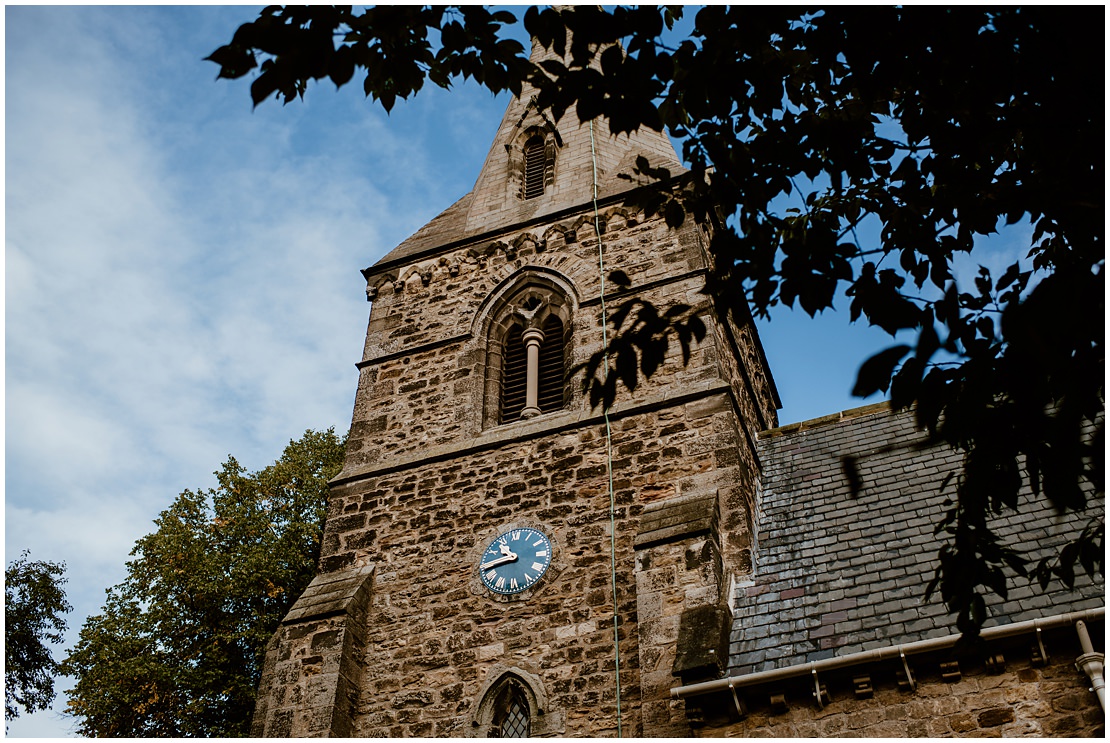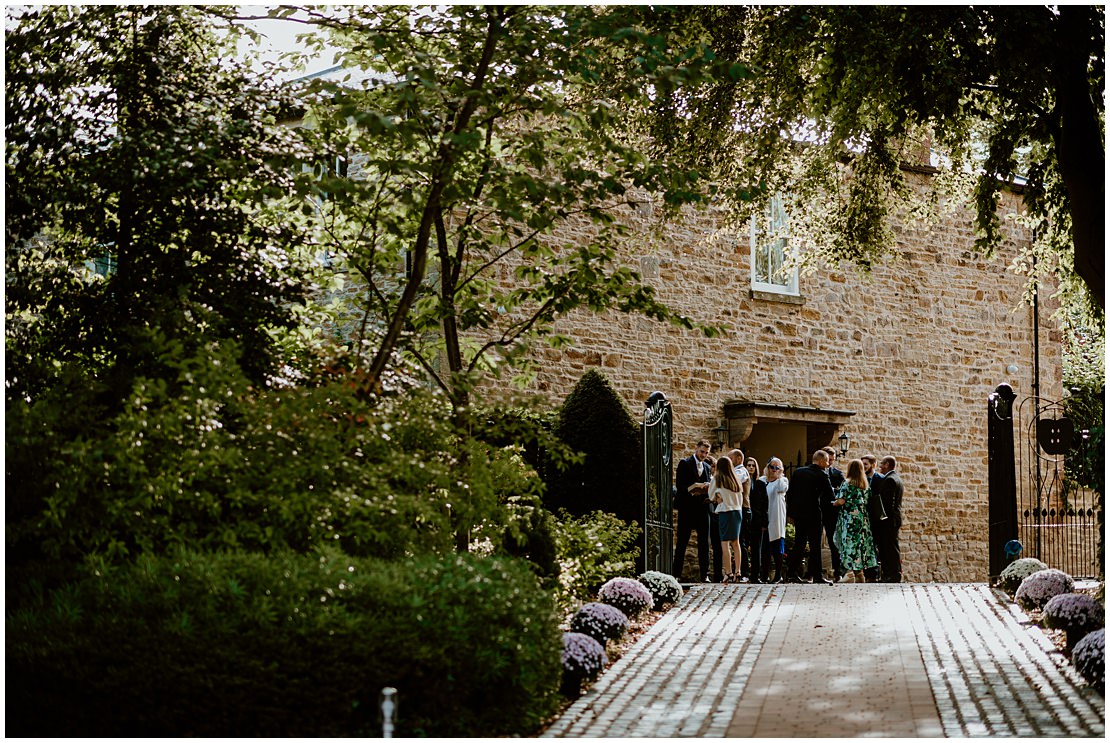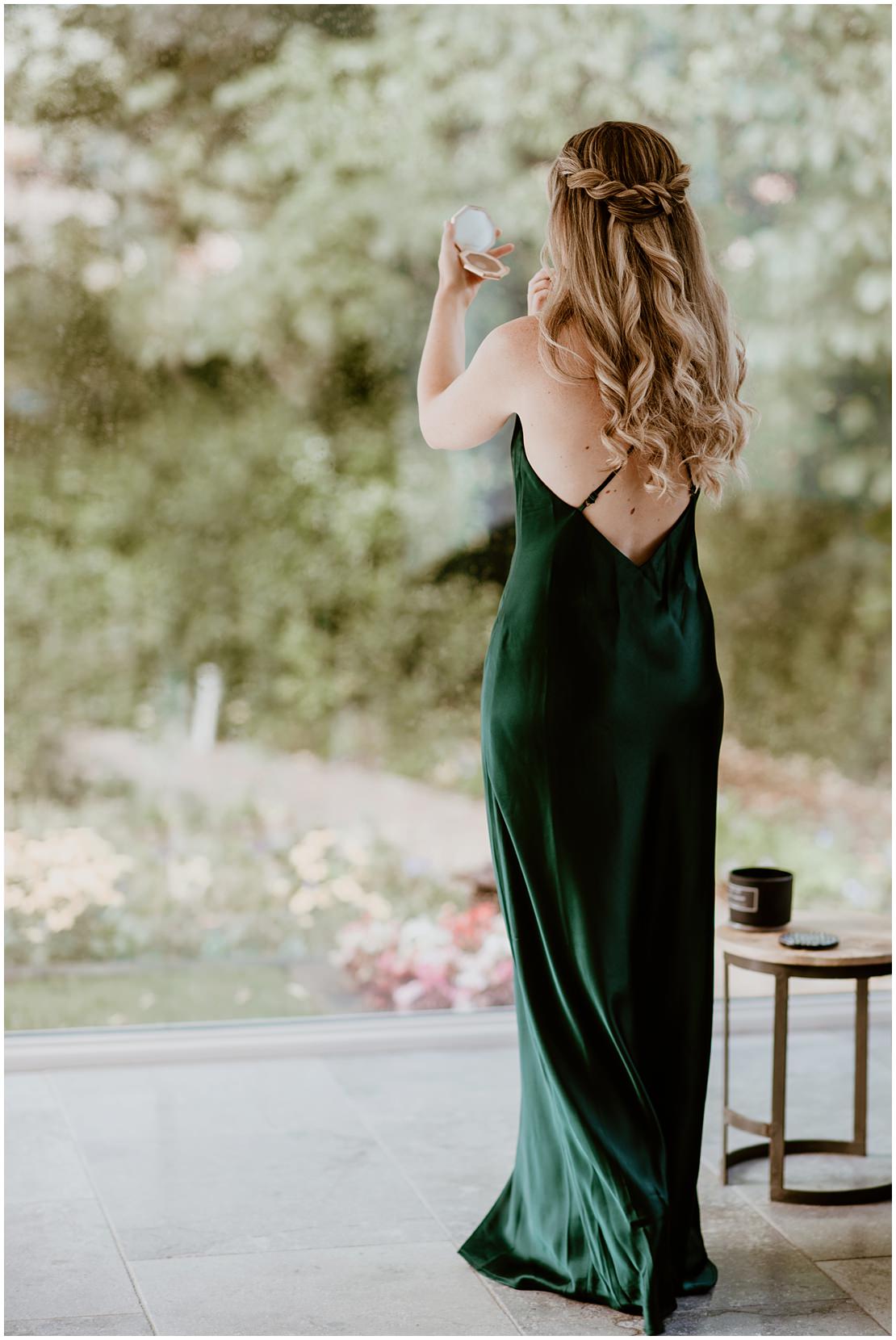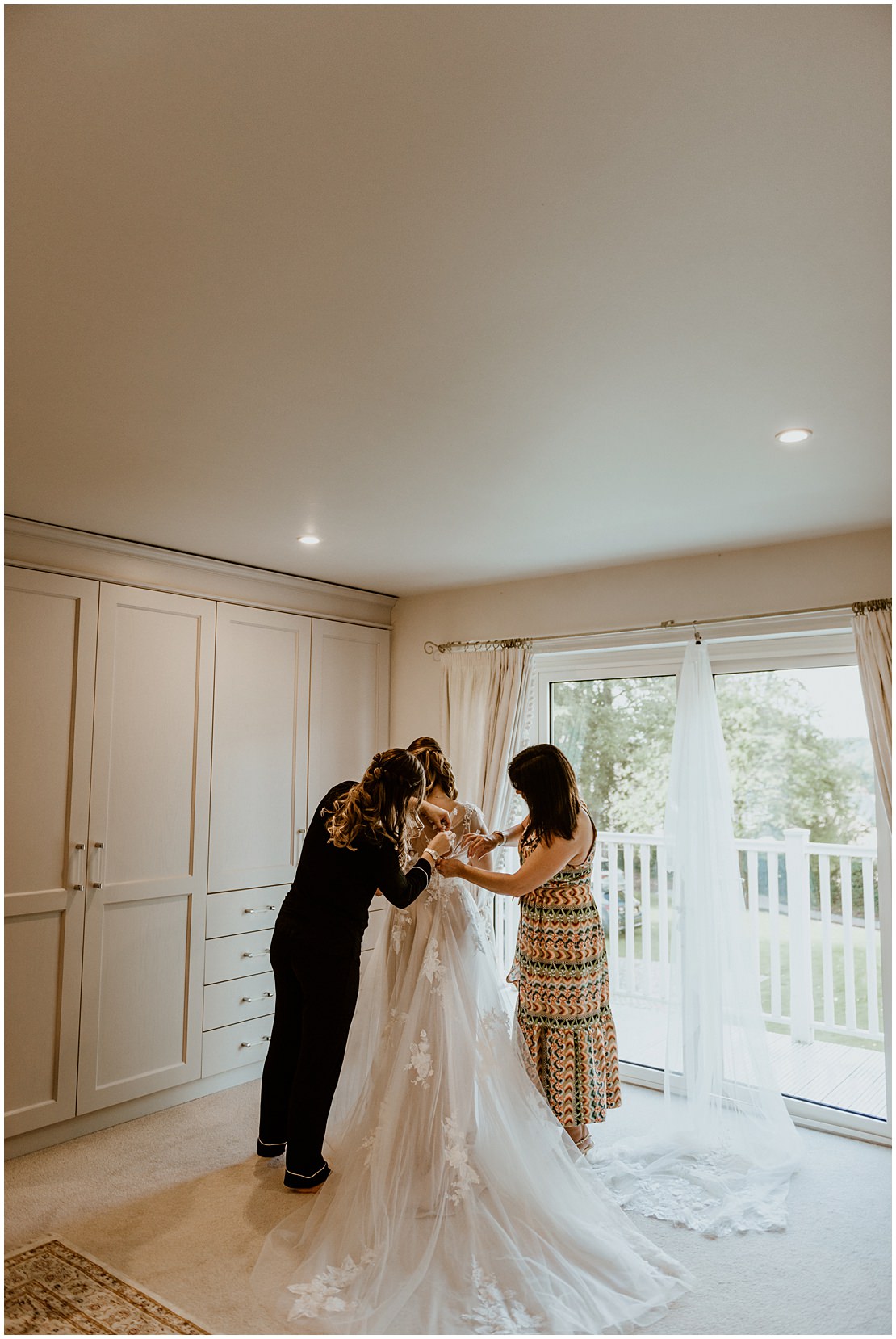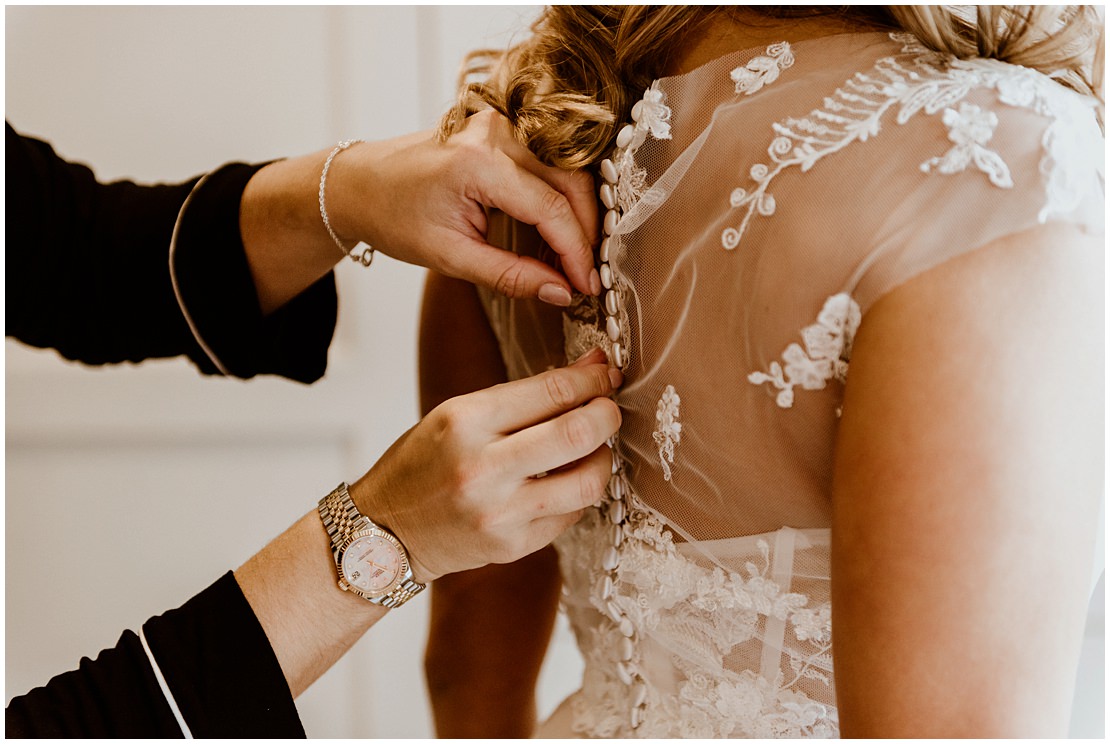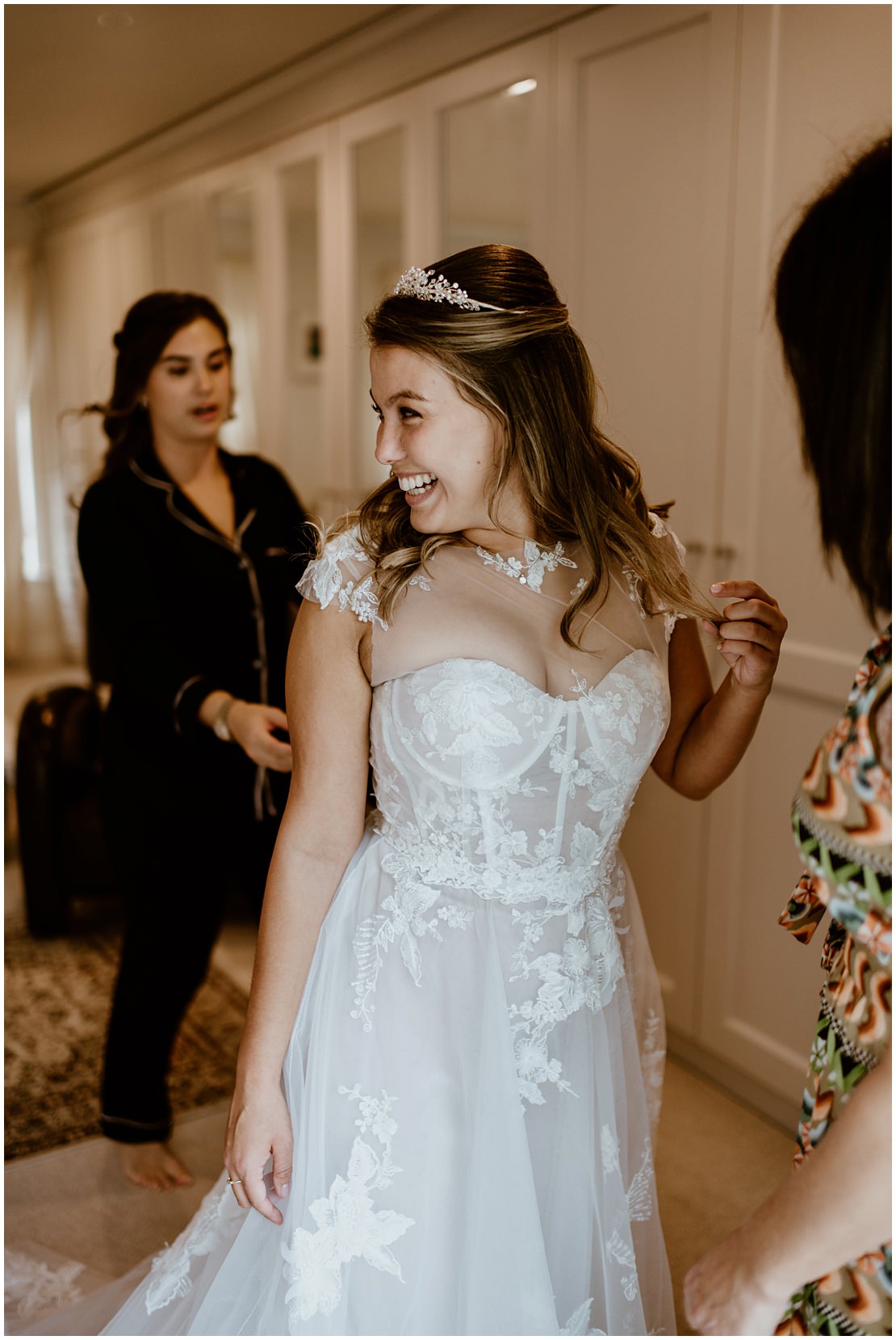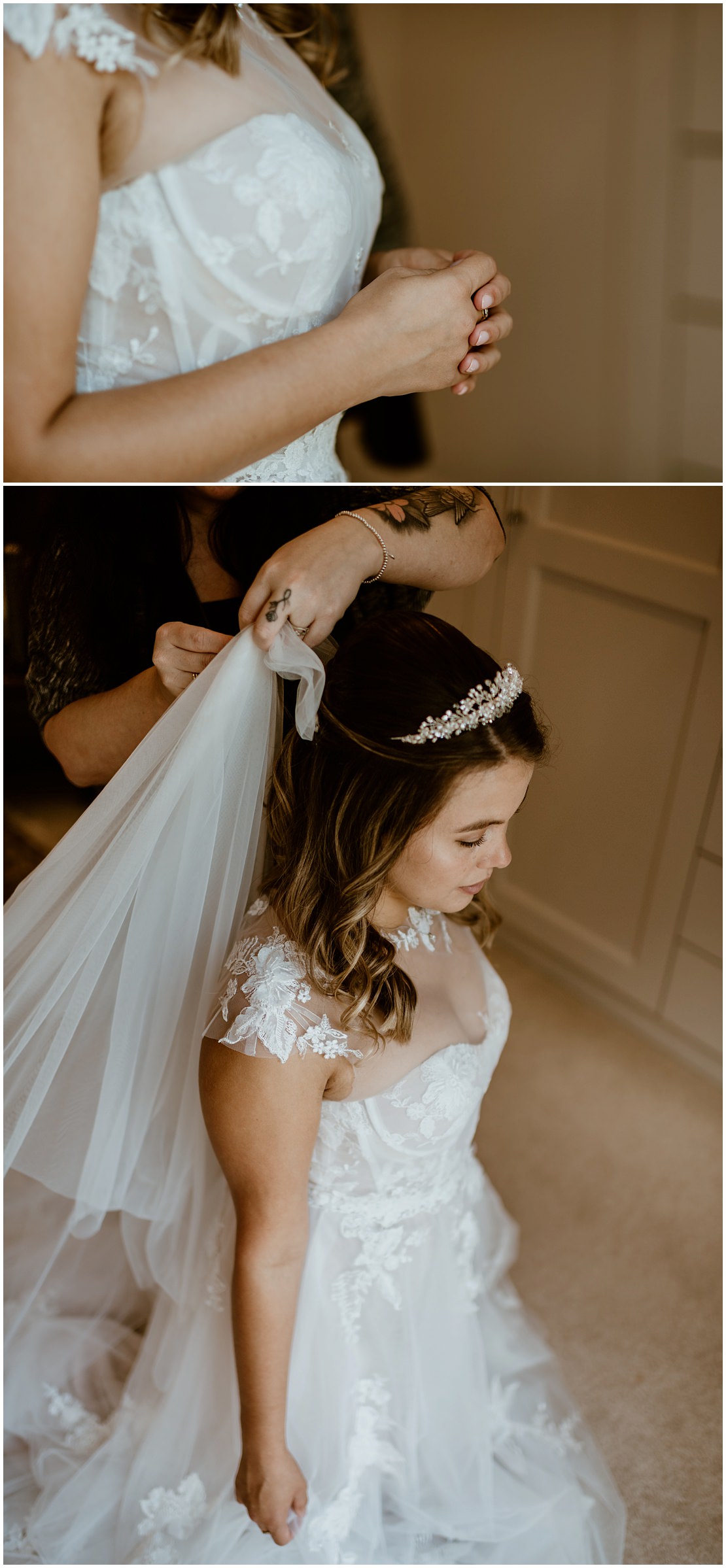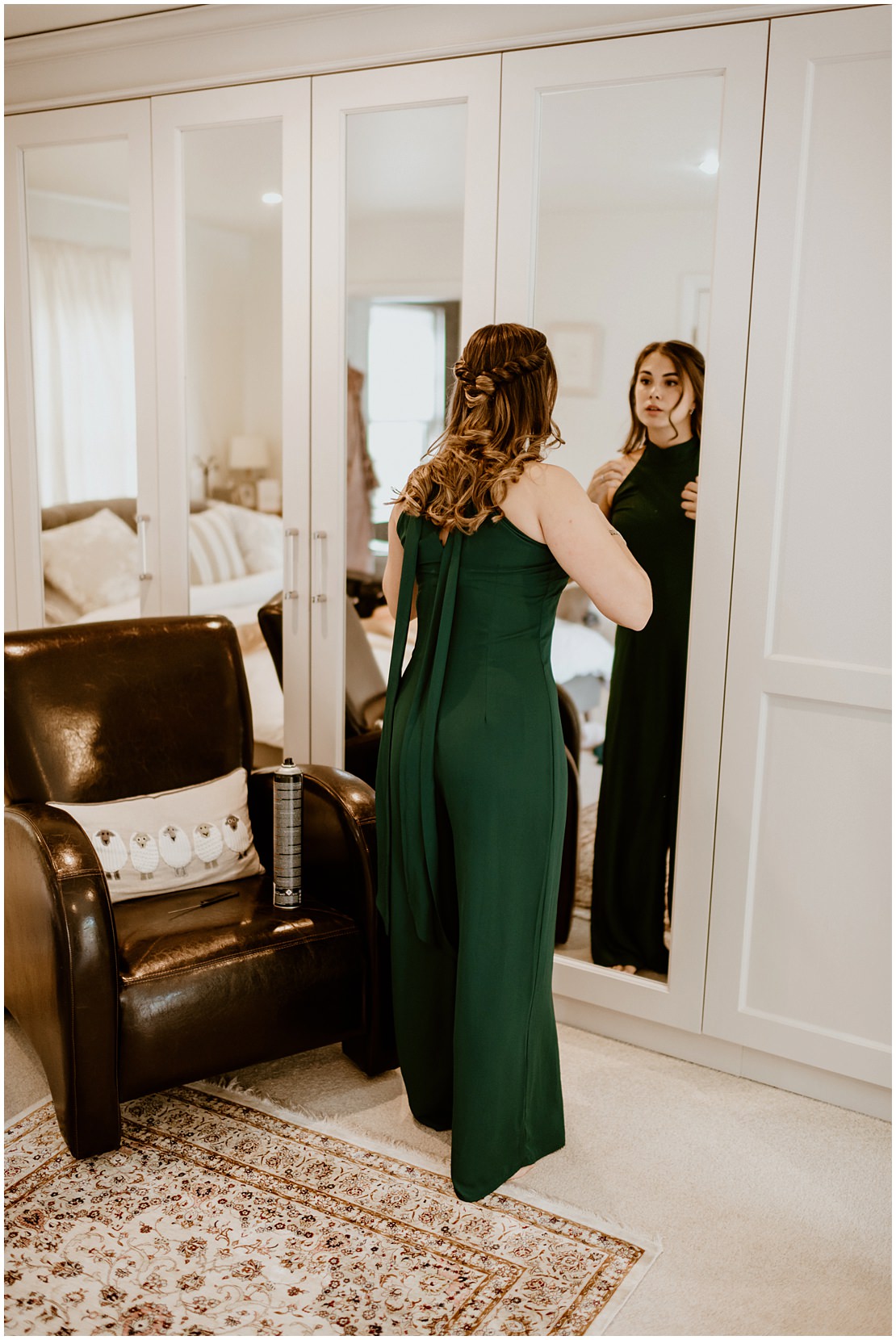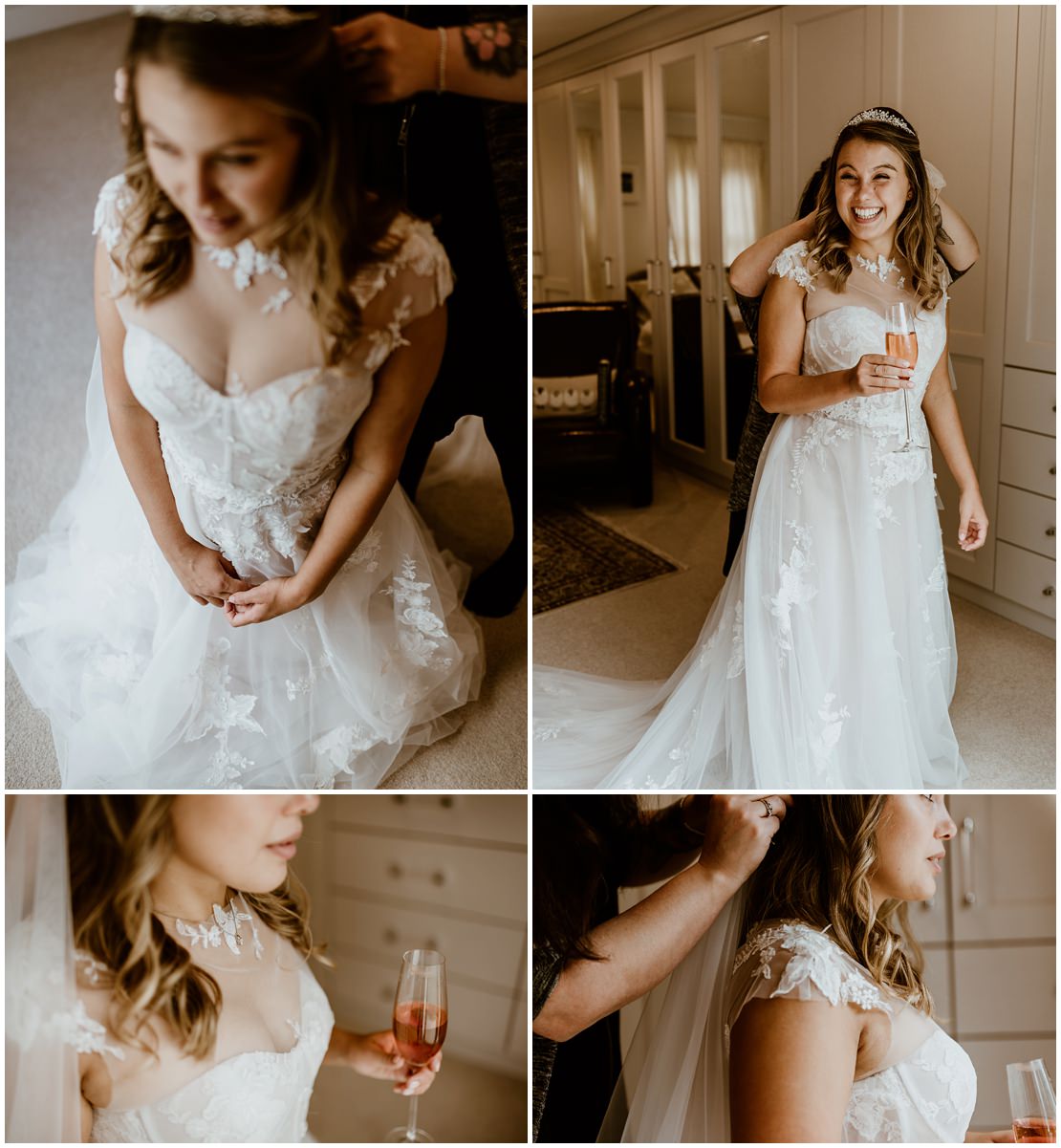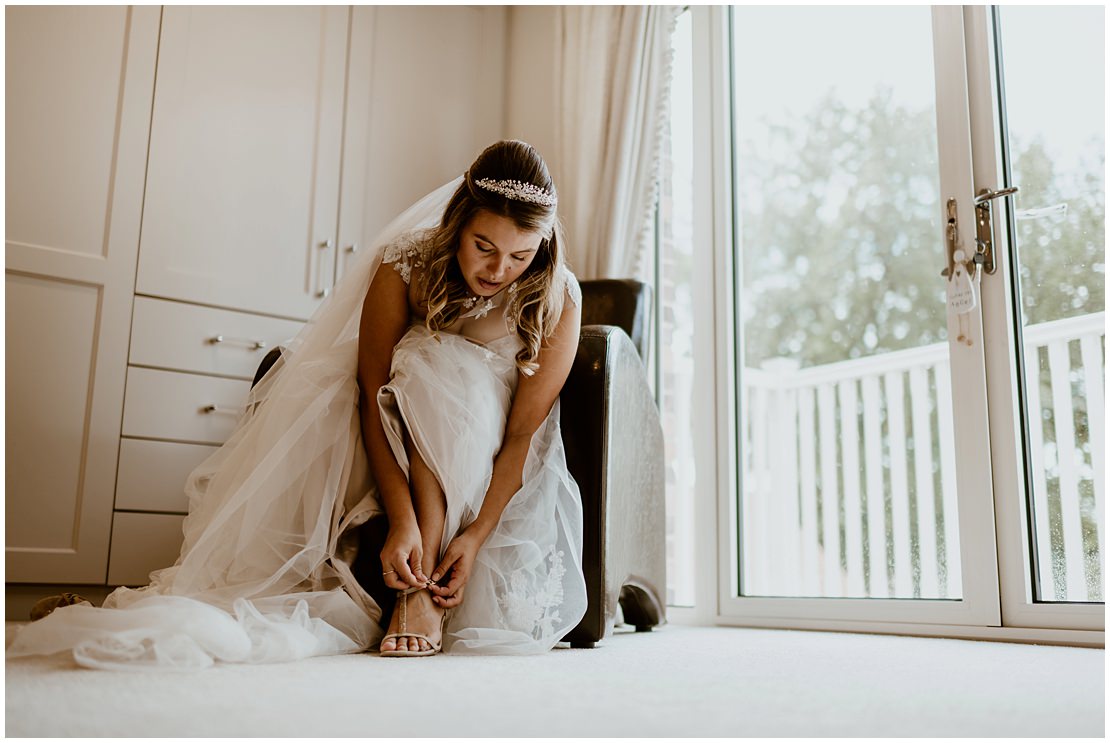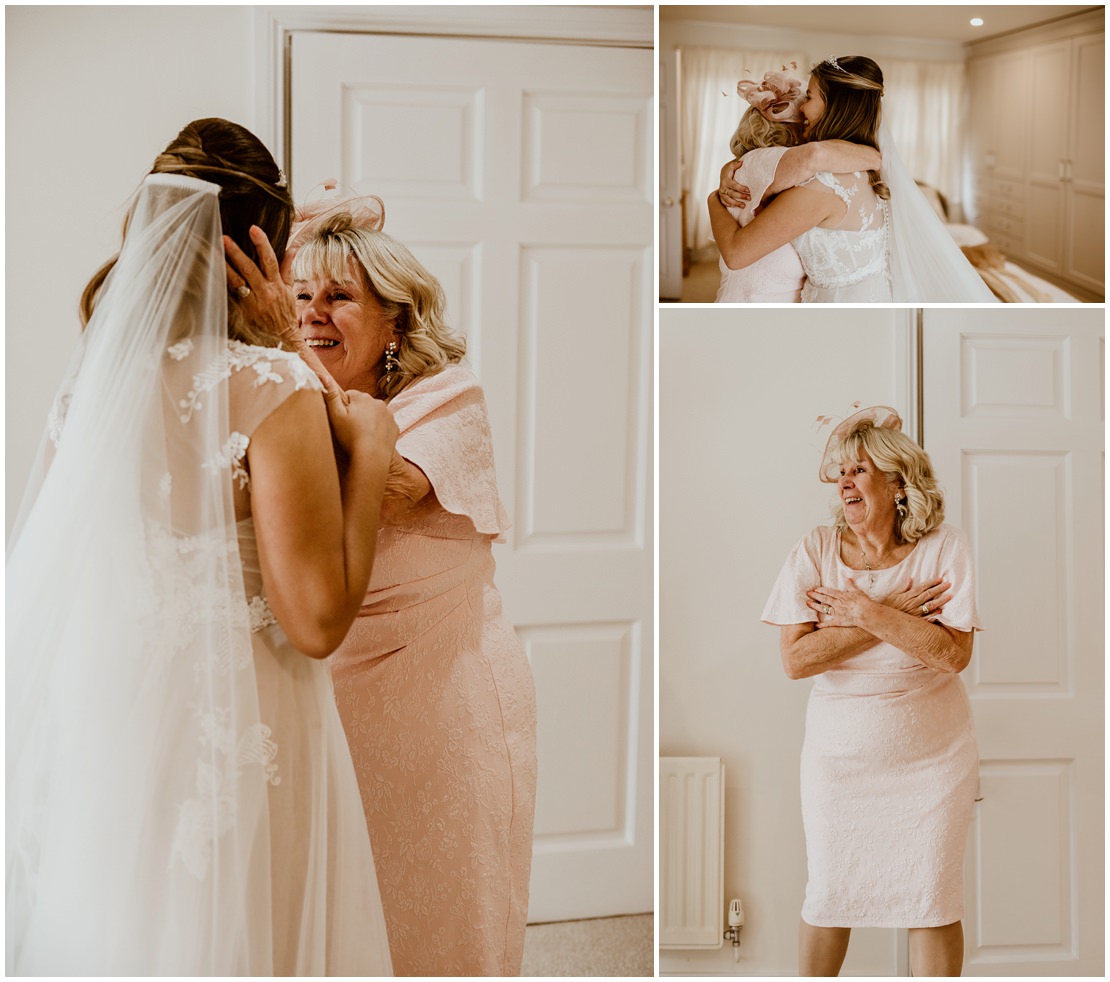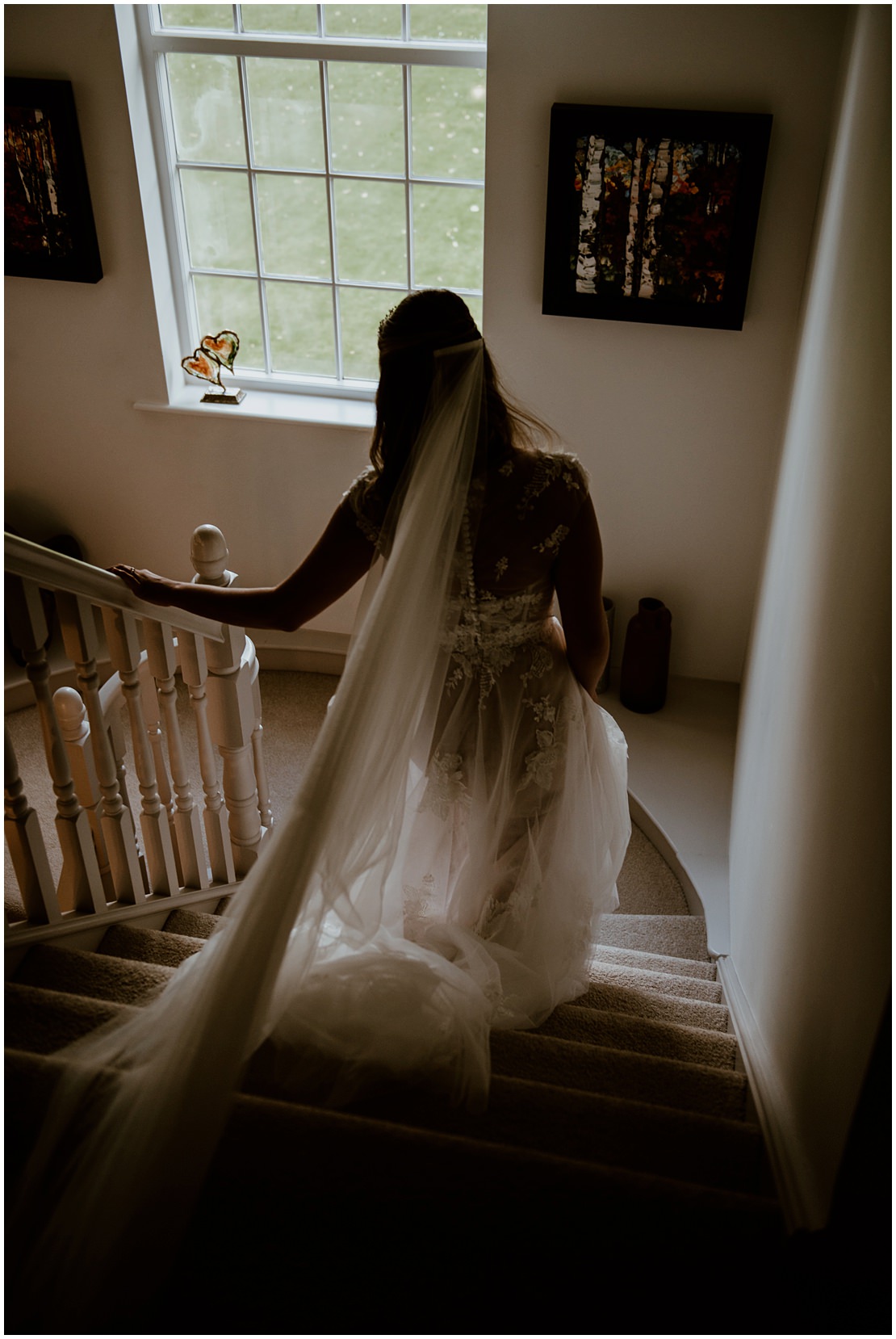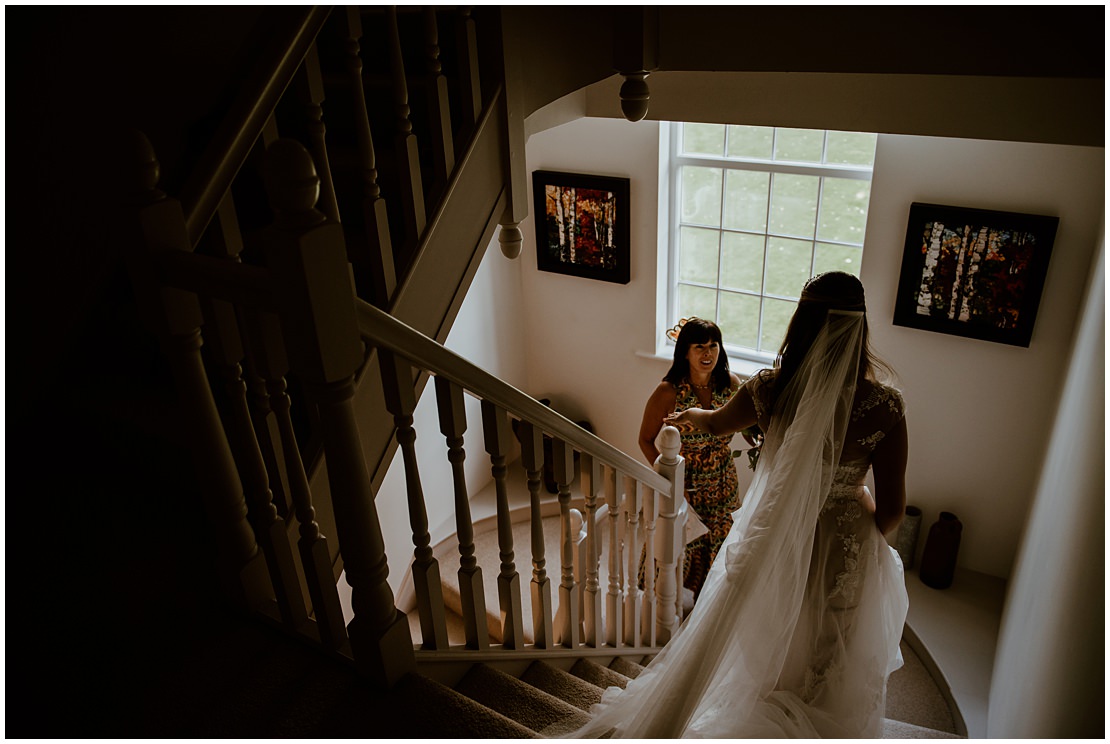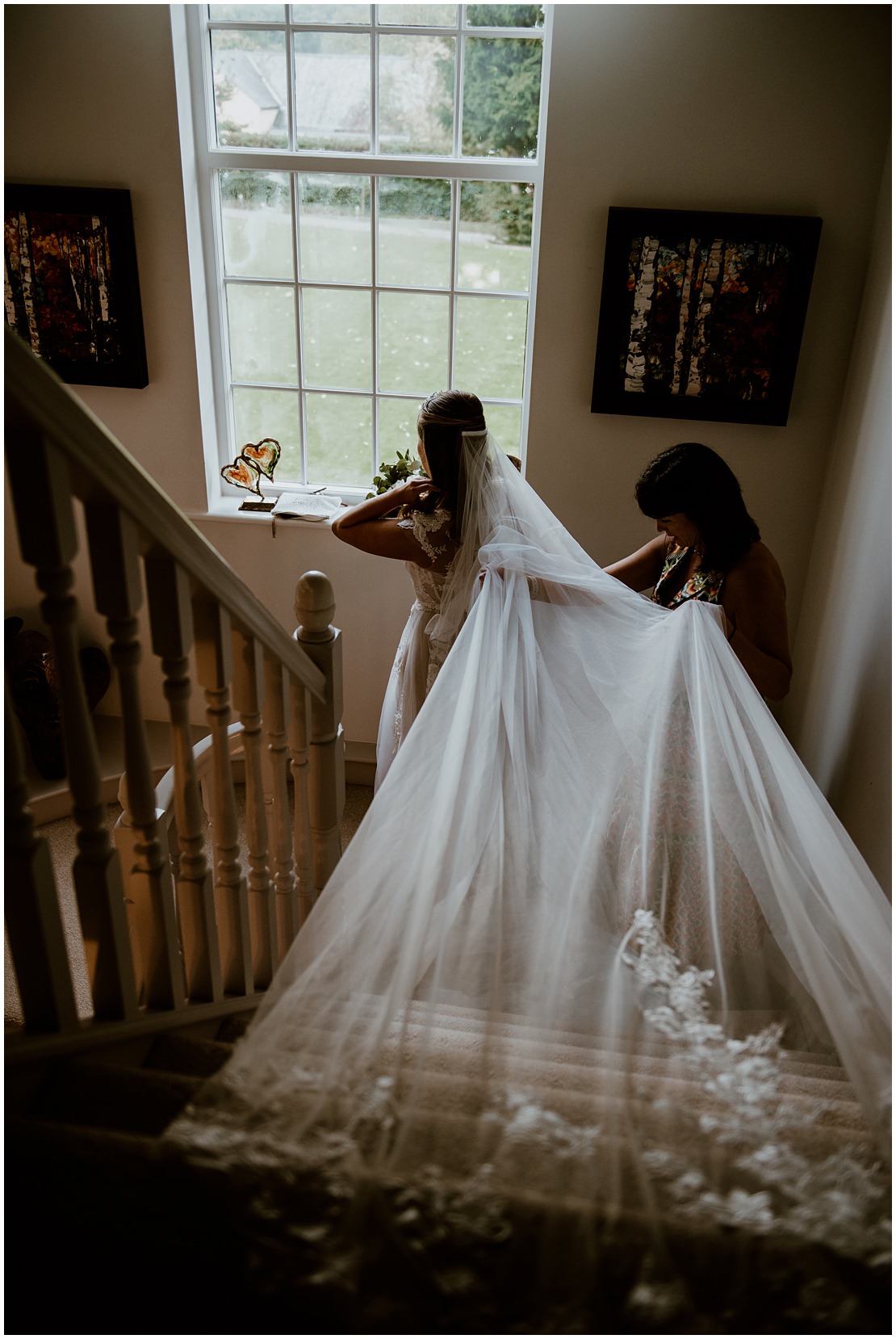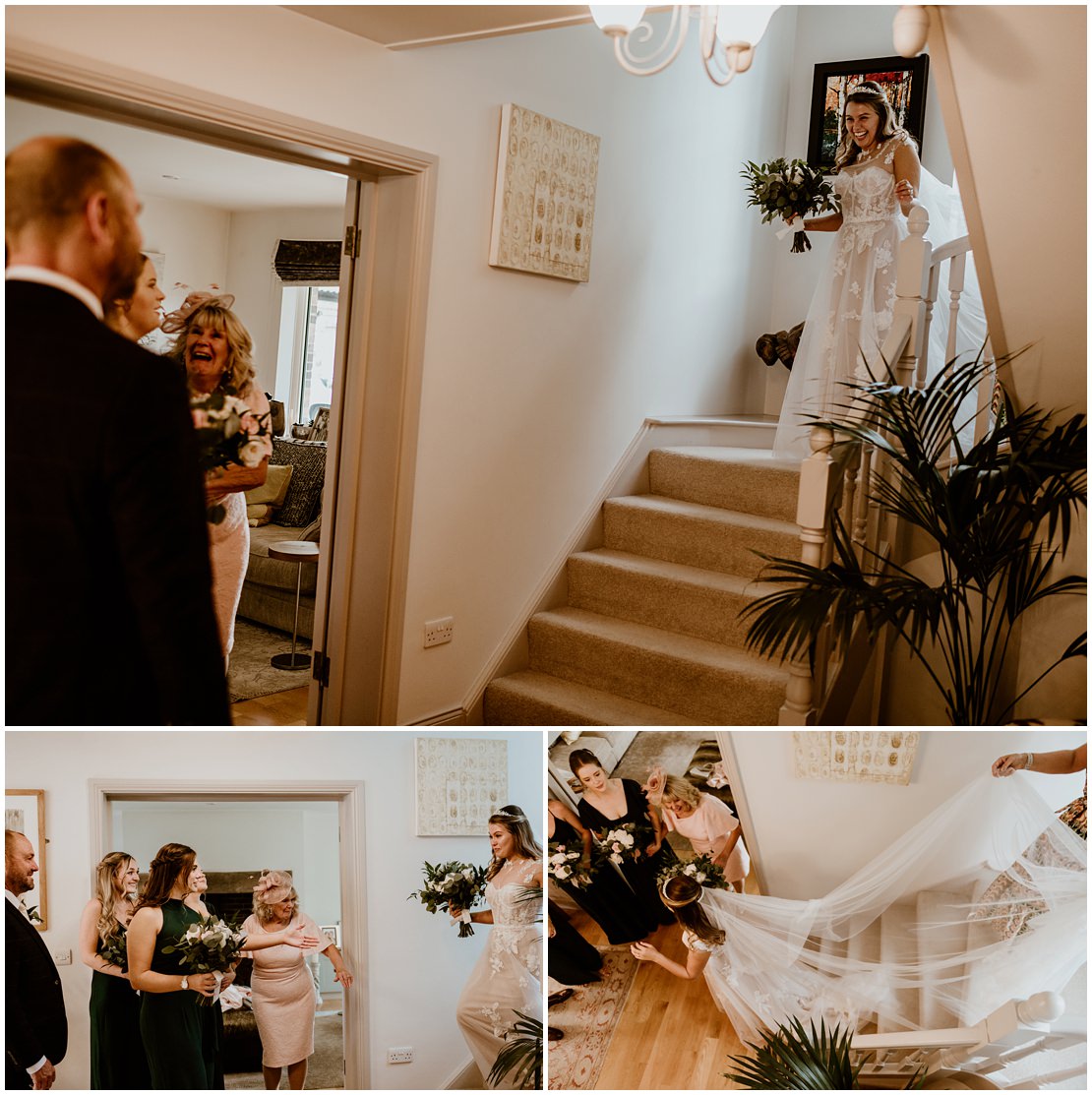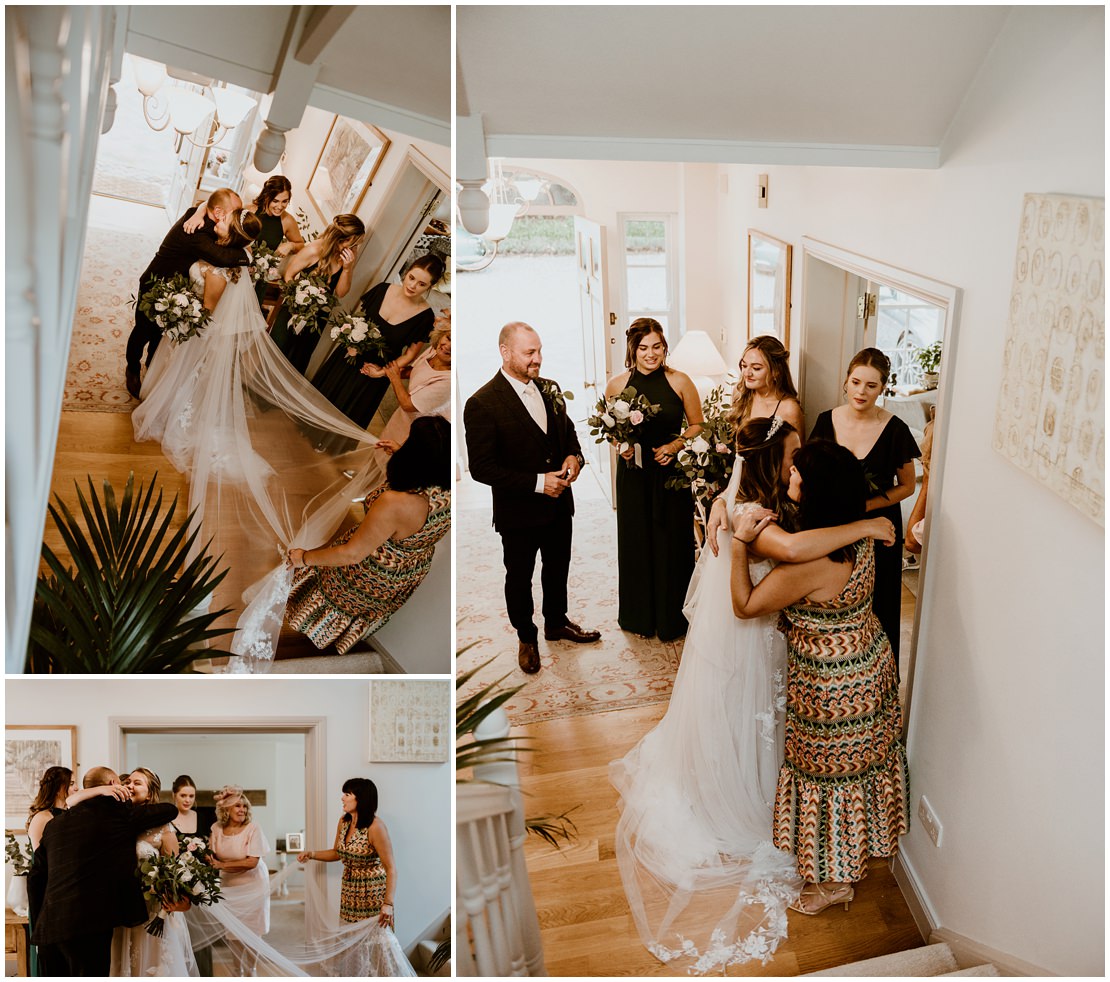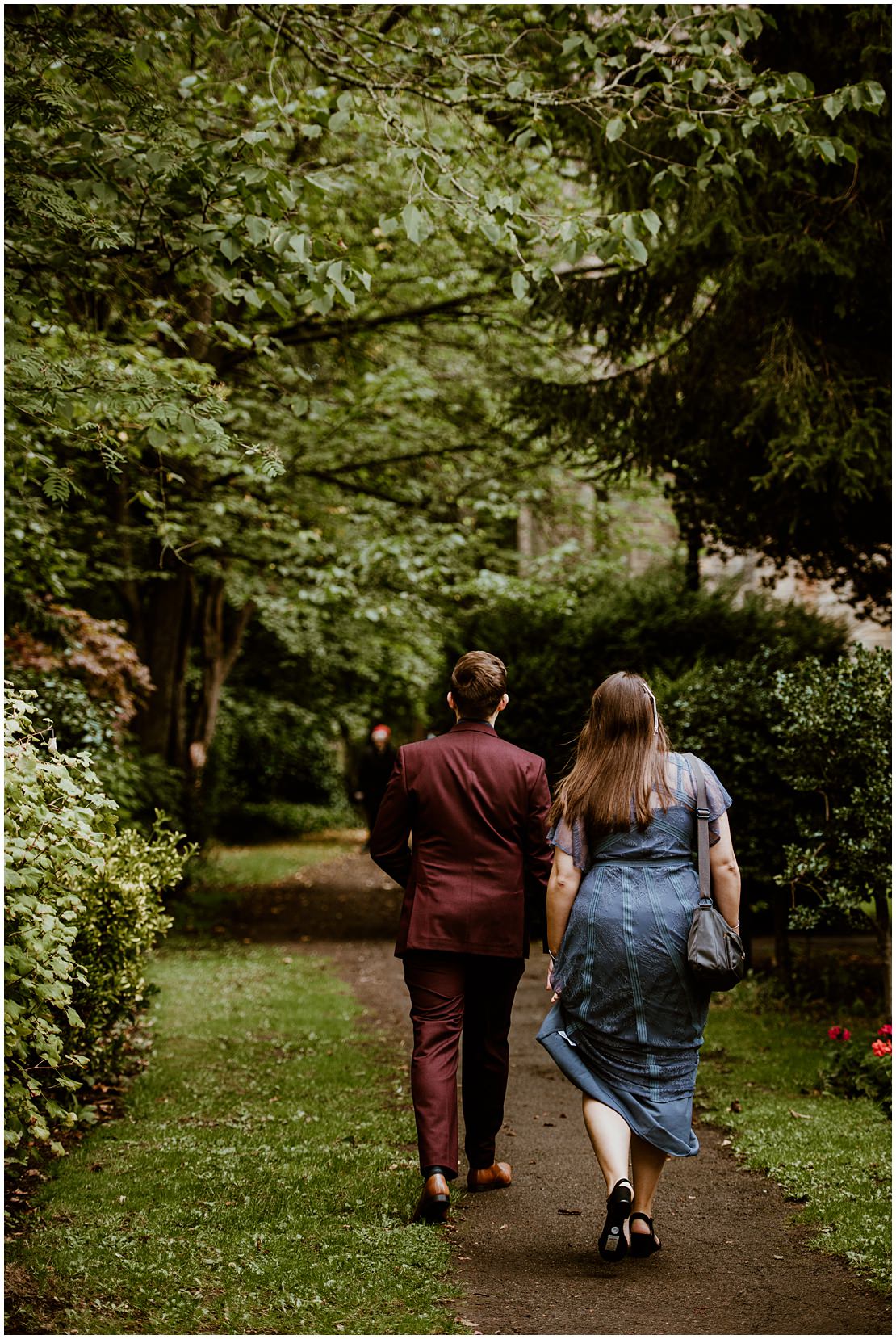 Zoe's Dad's Aston Martin, DB4!!!!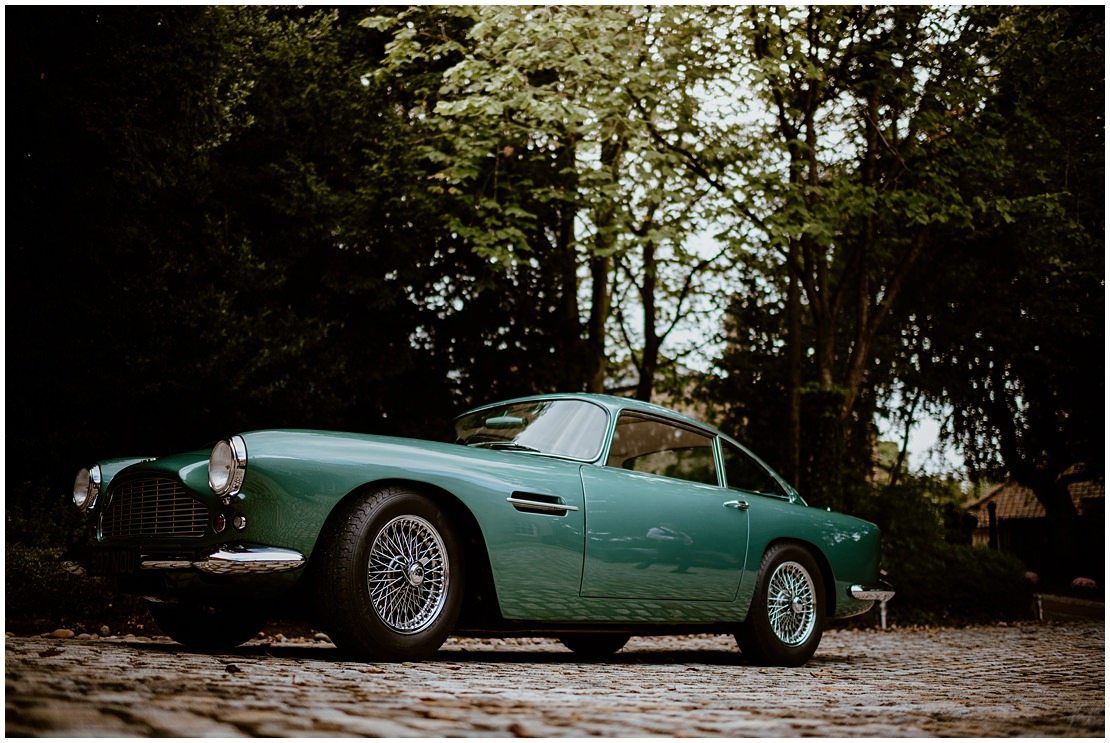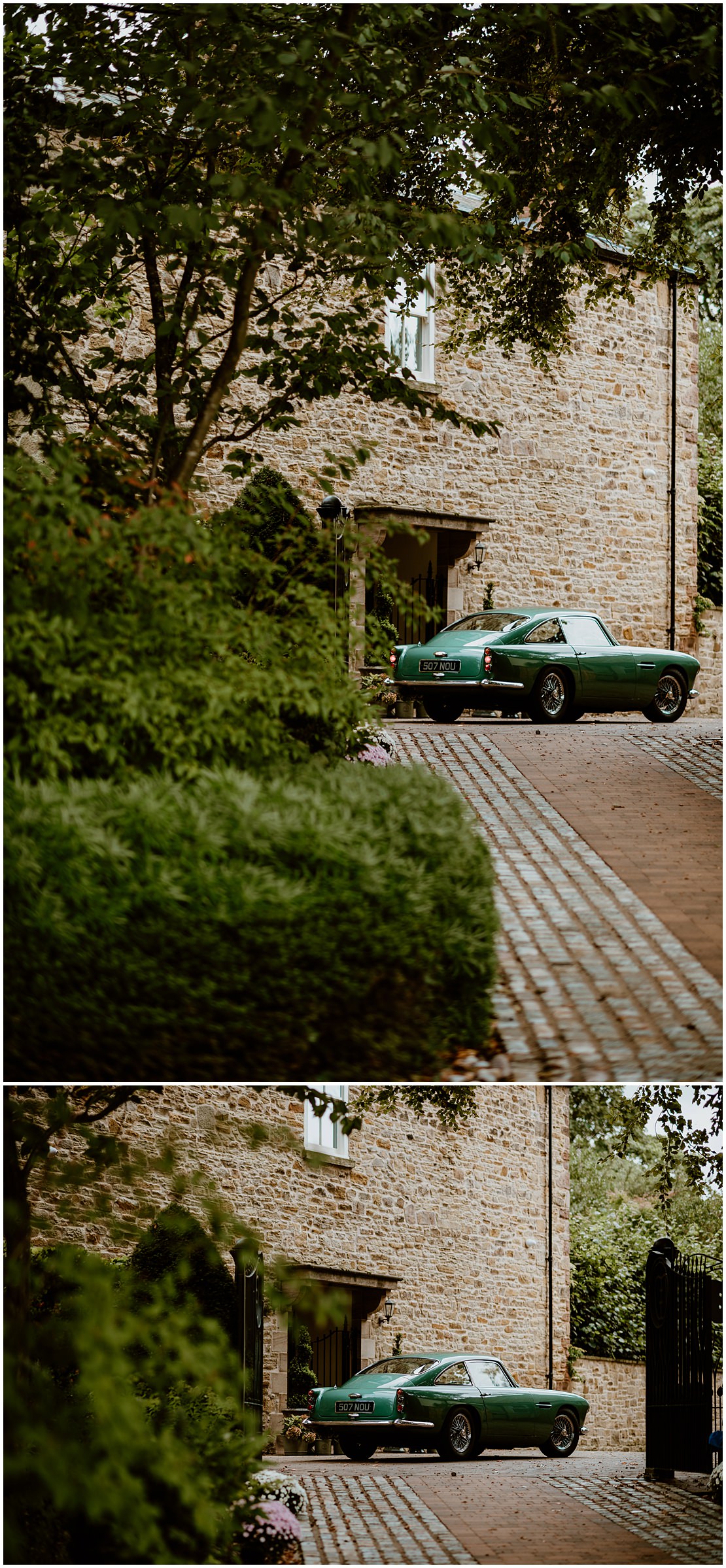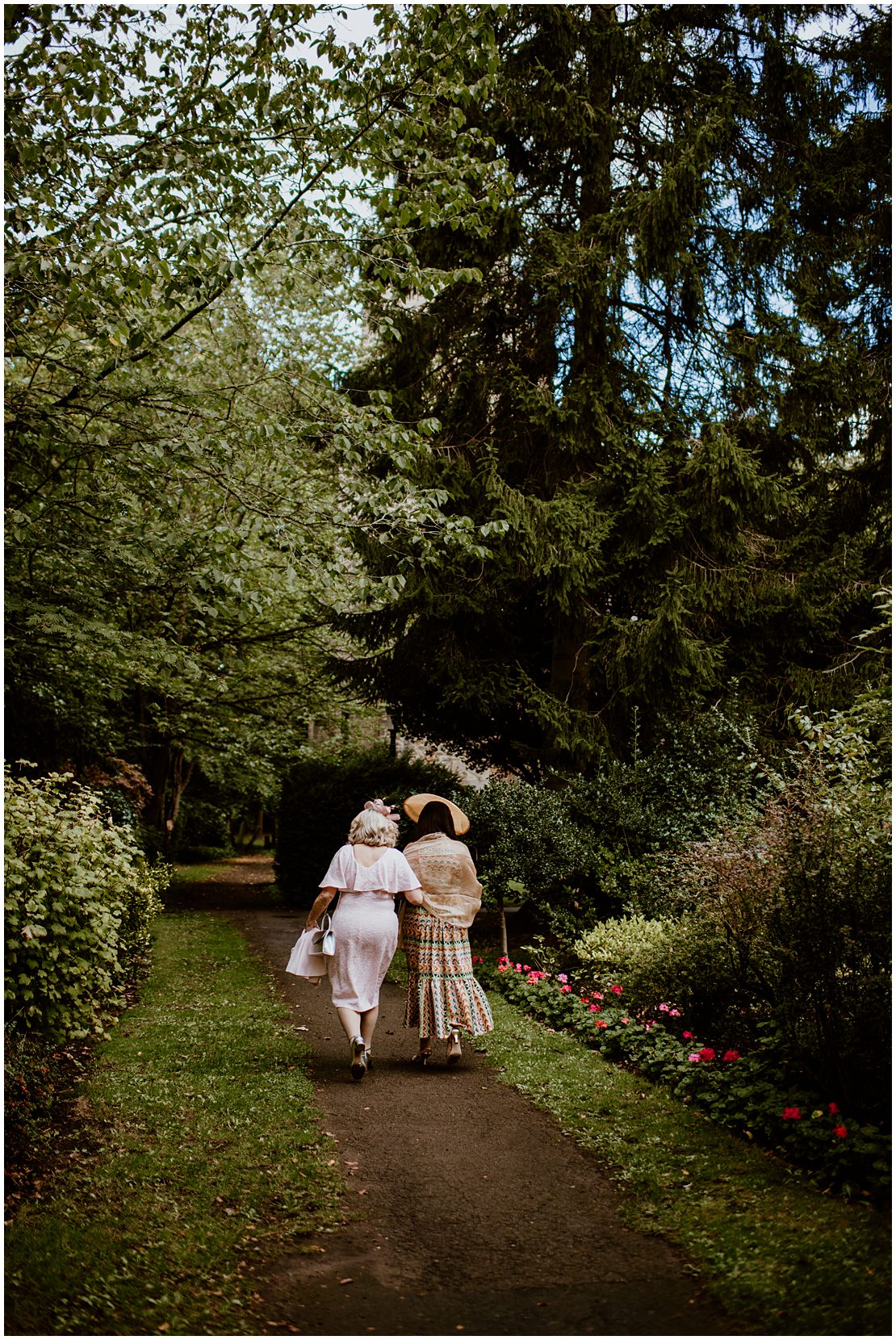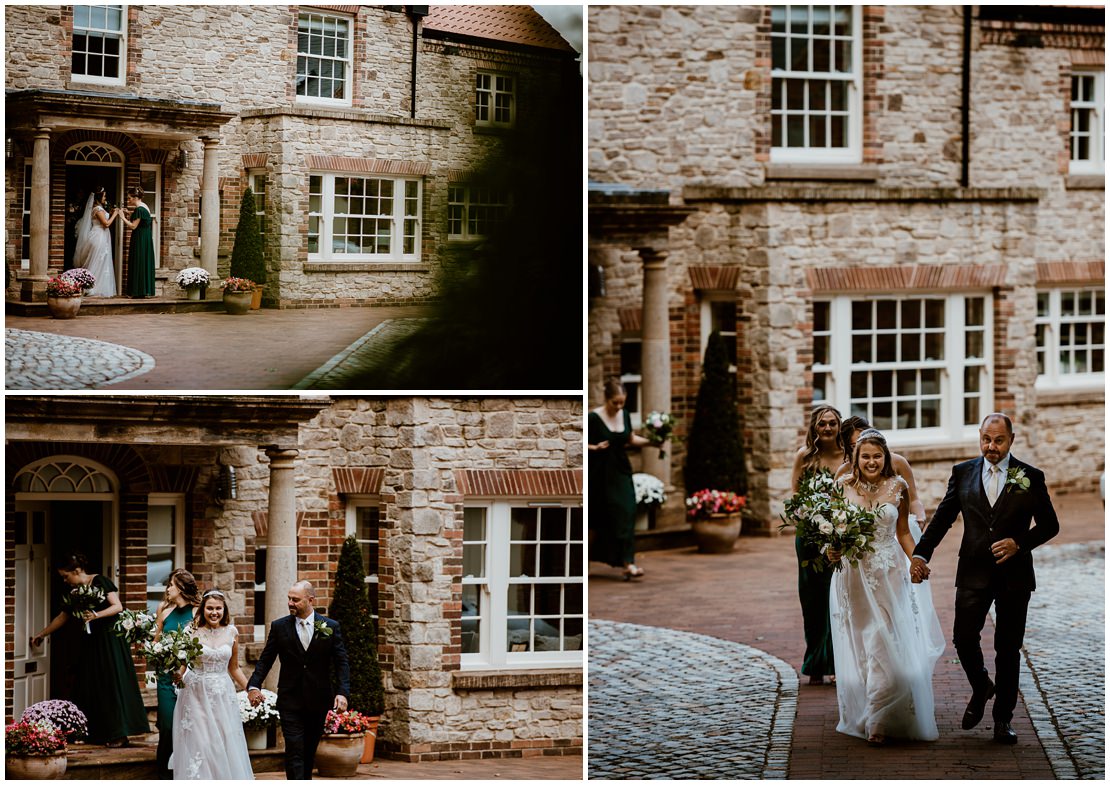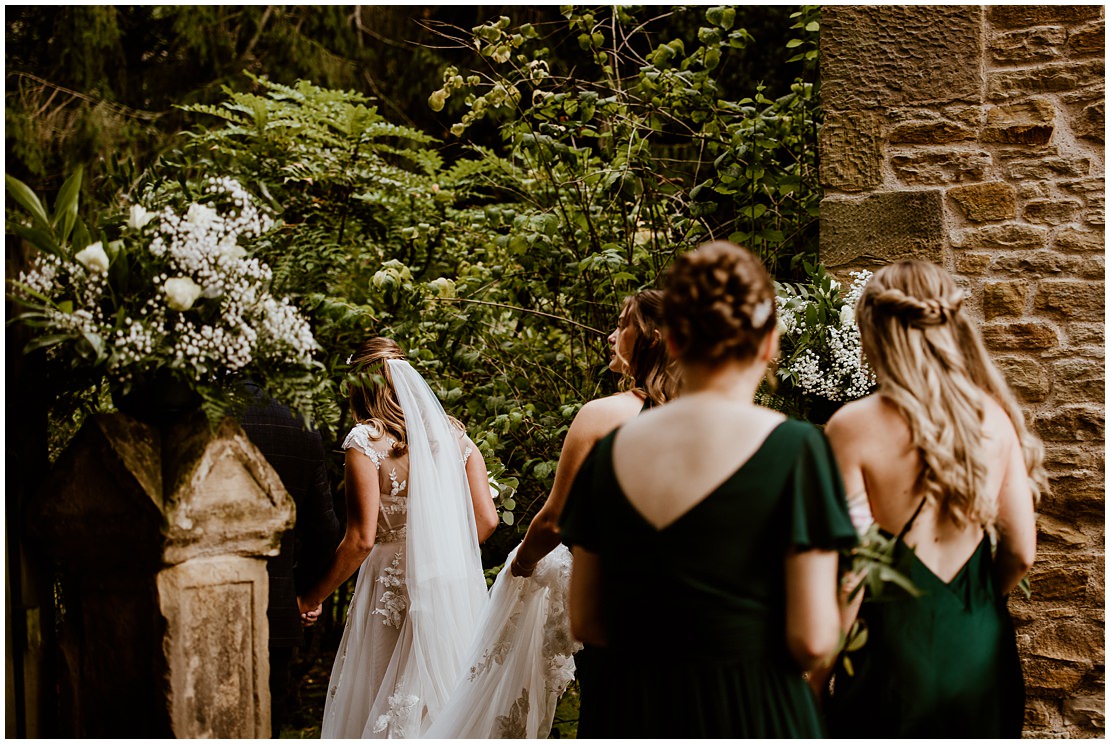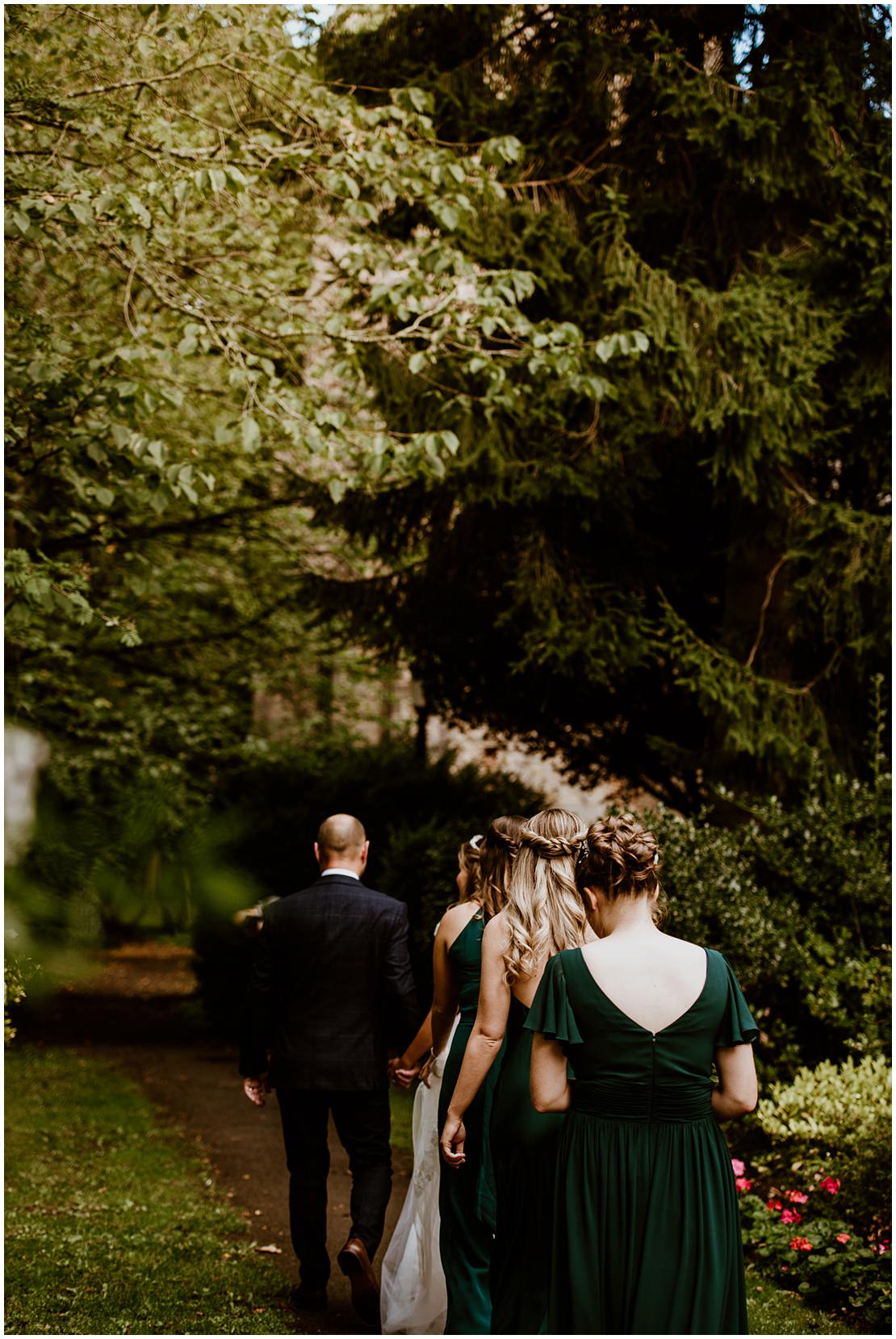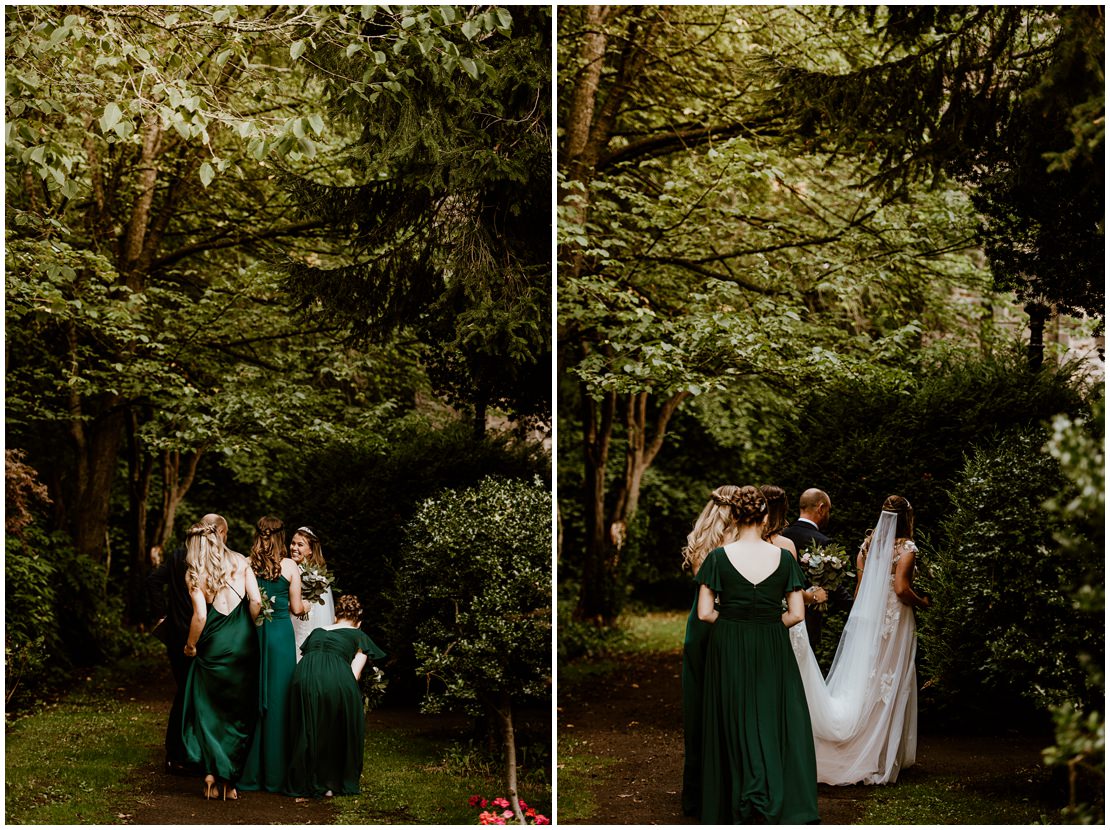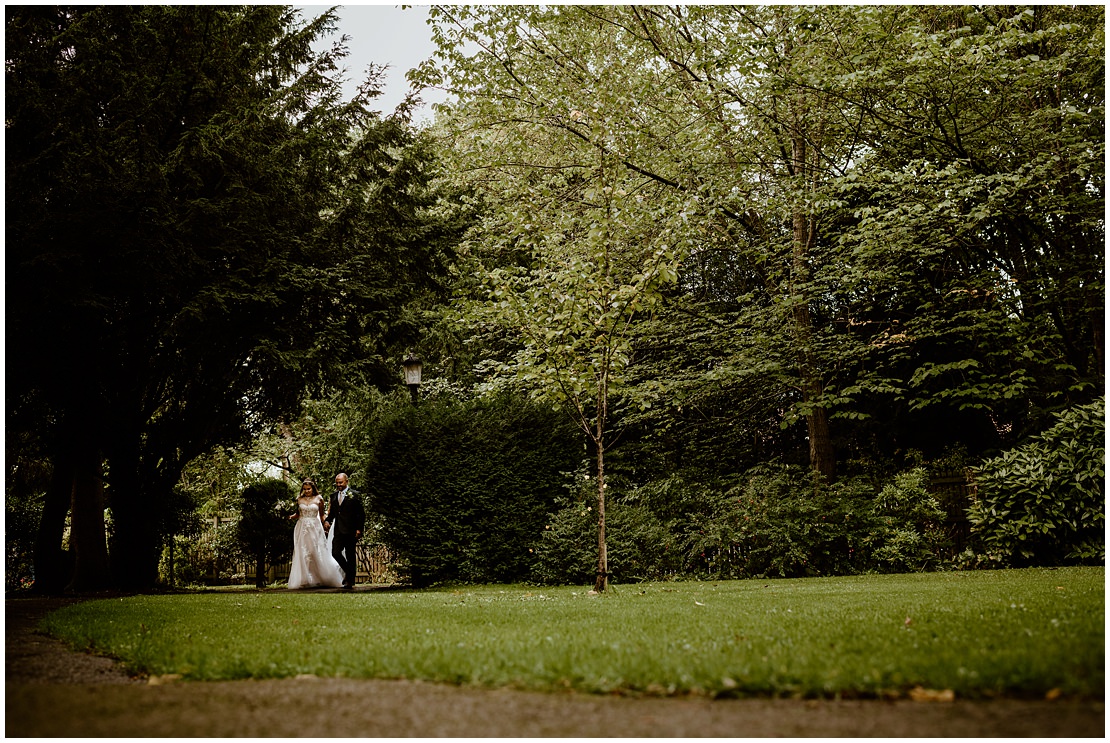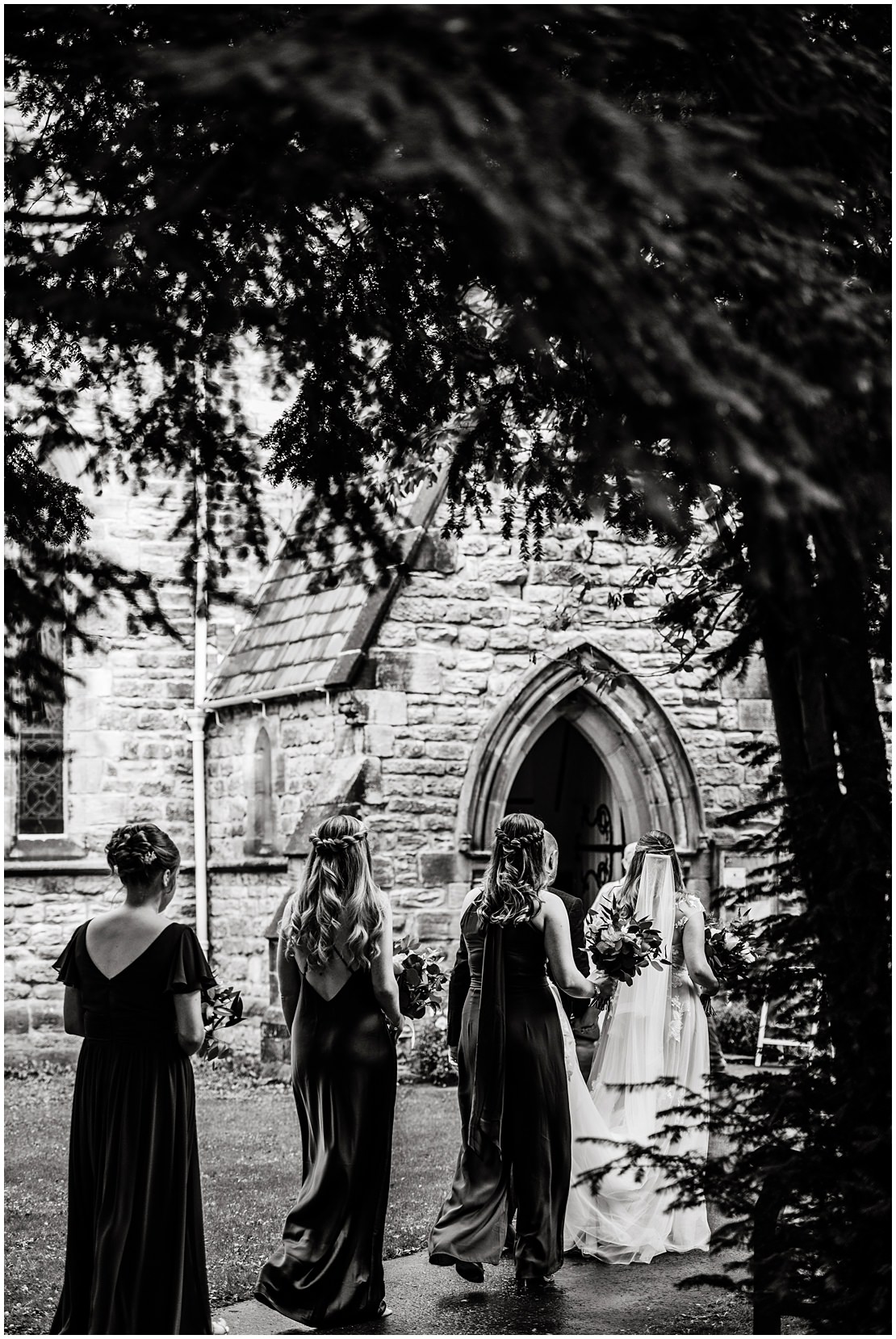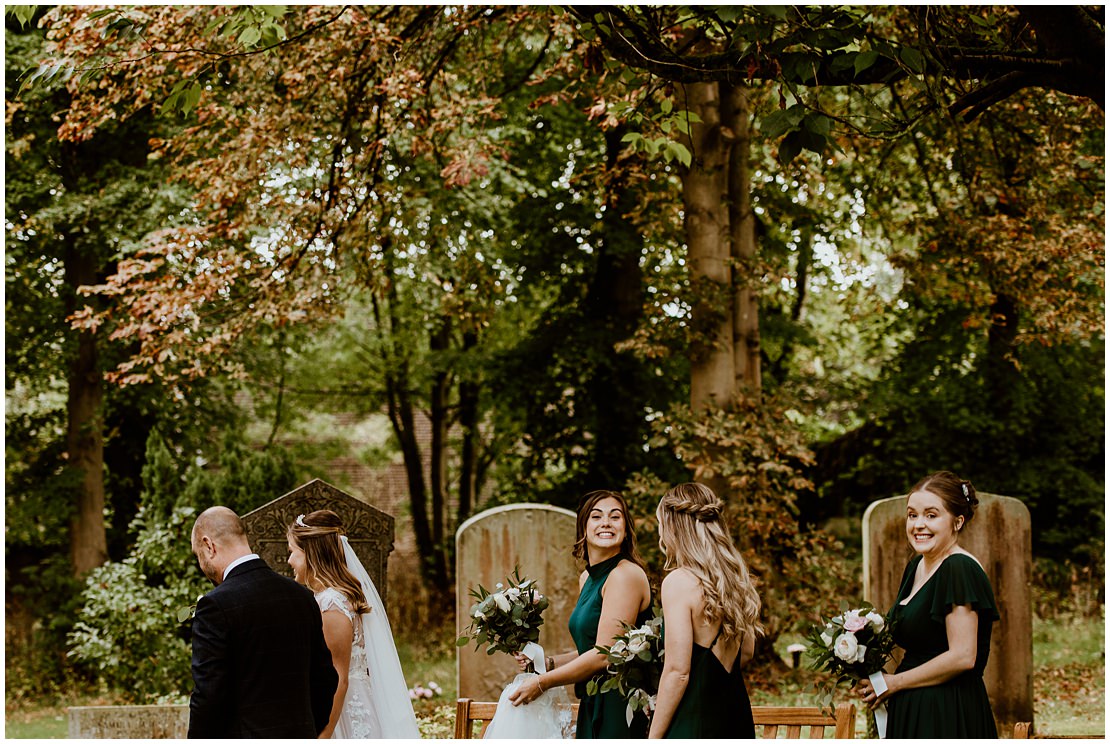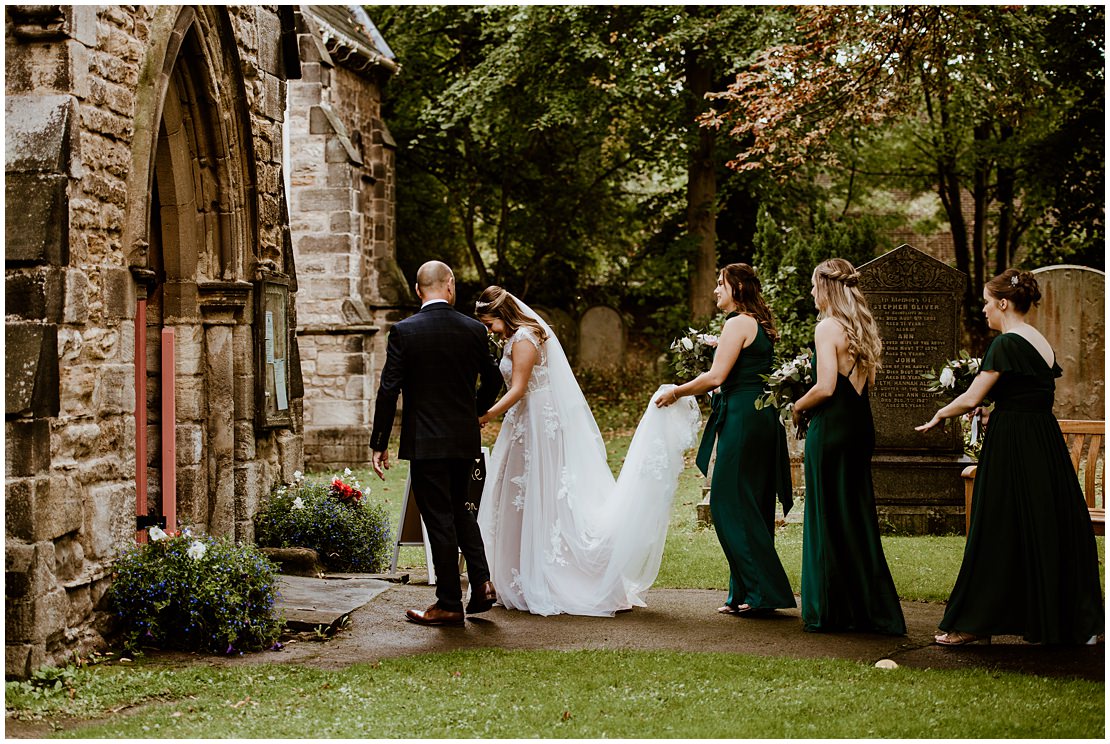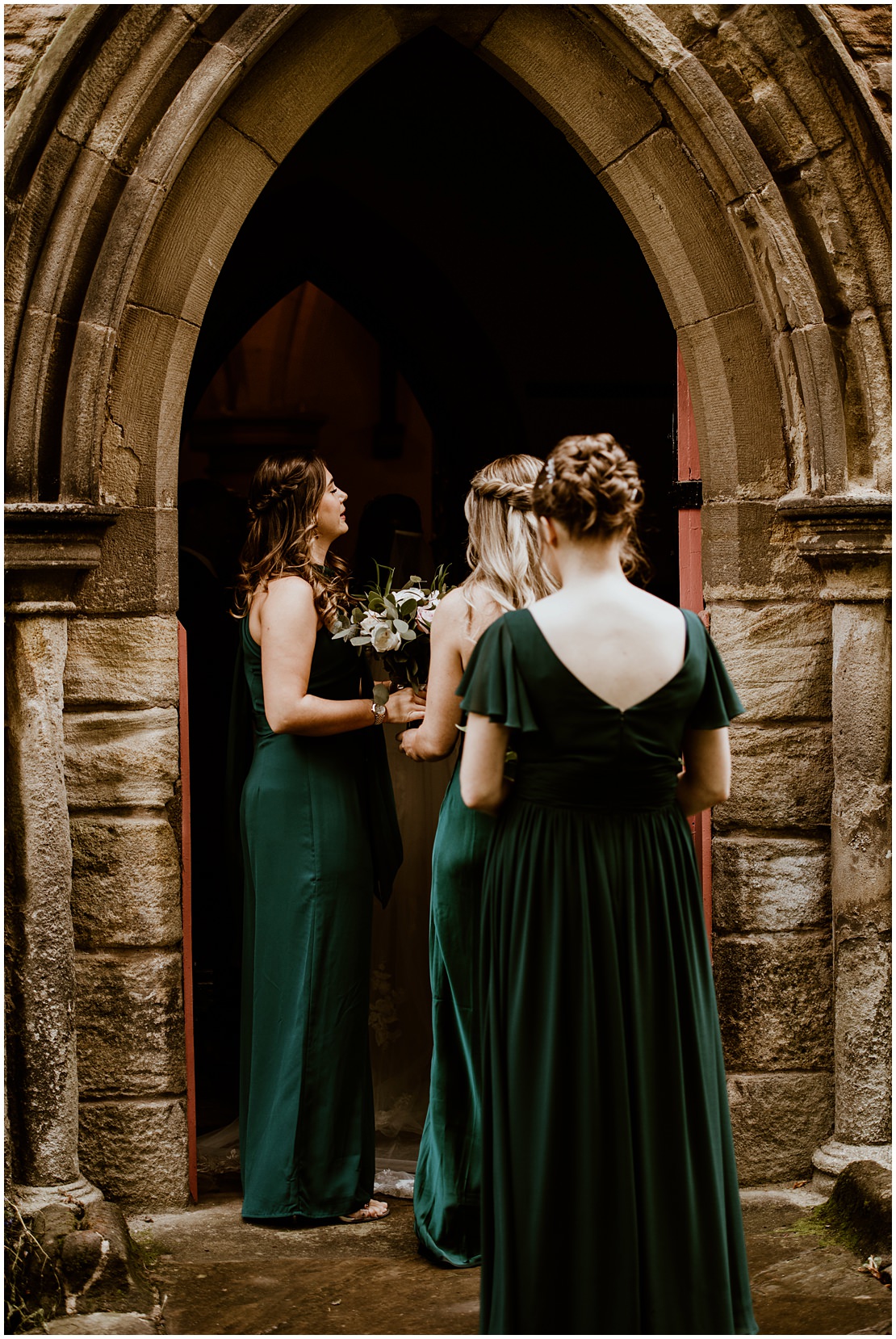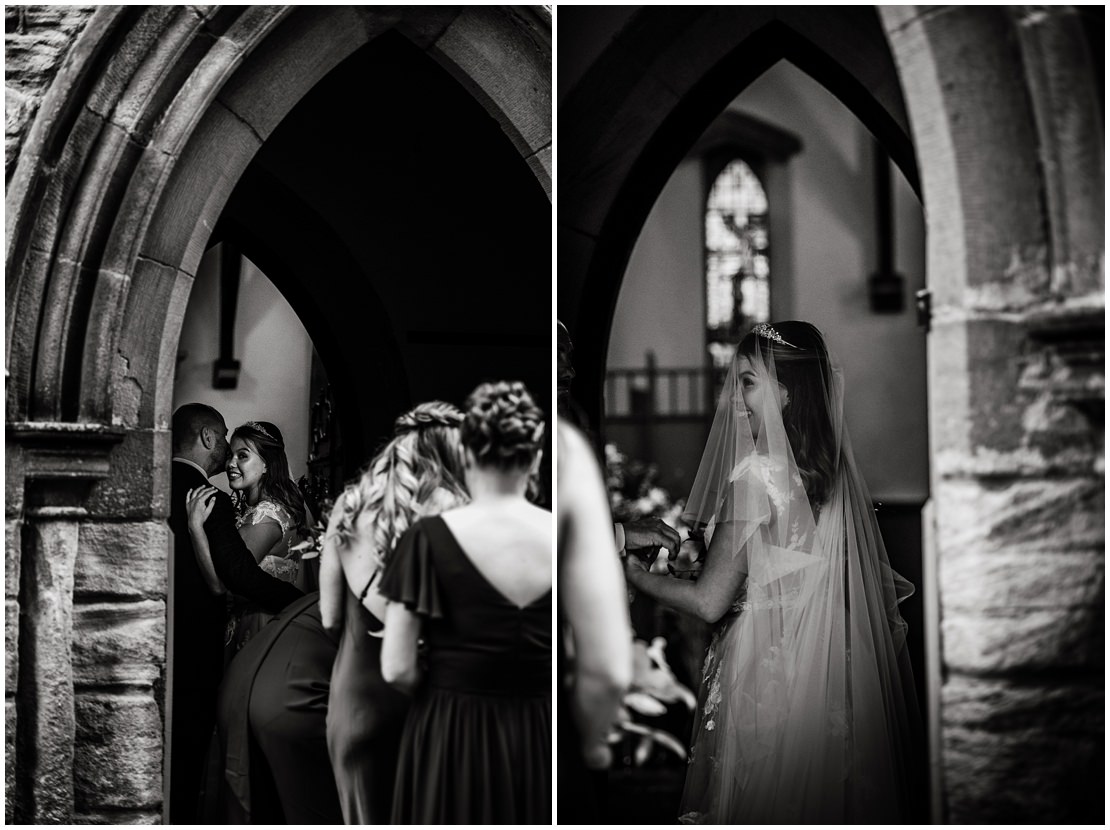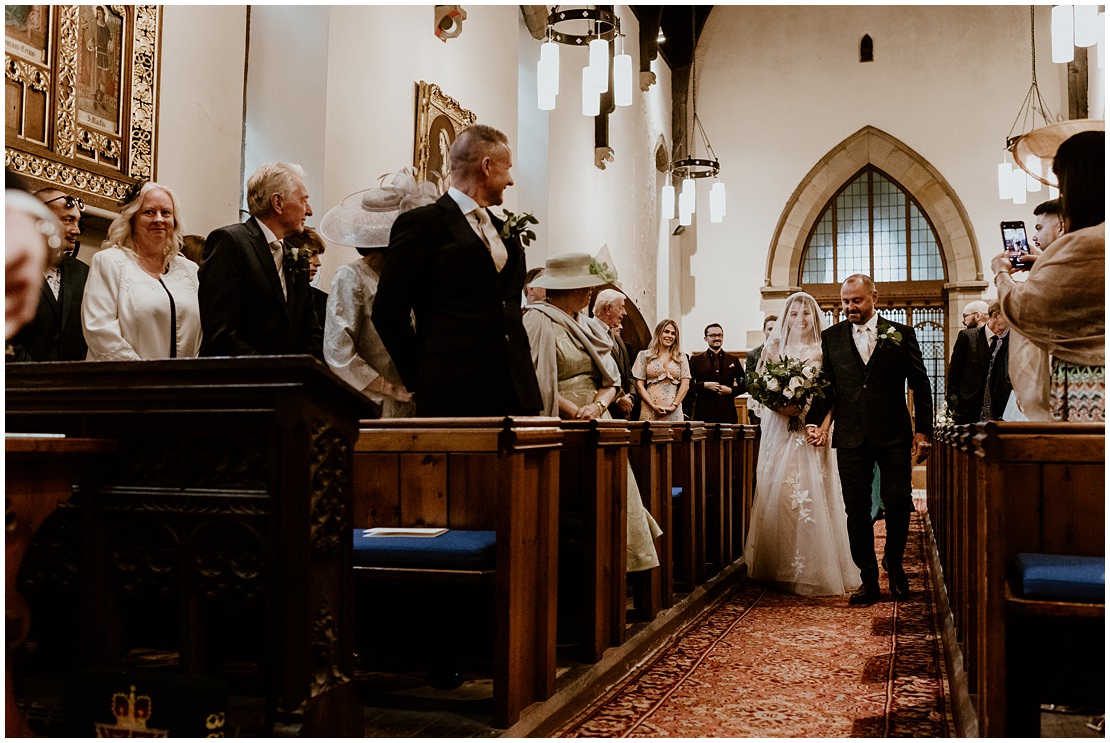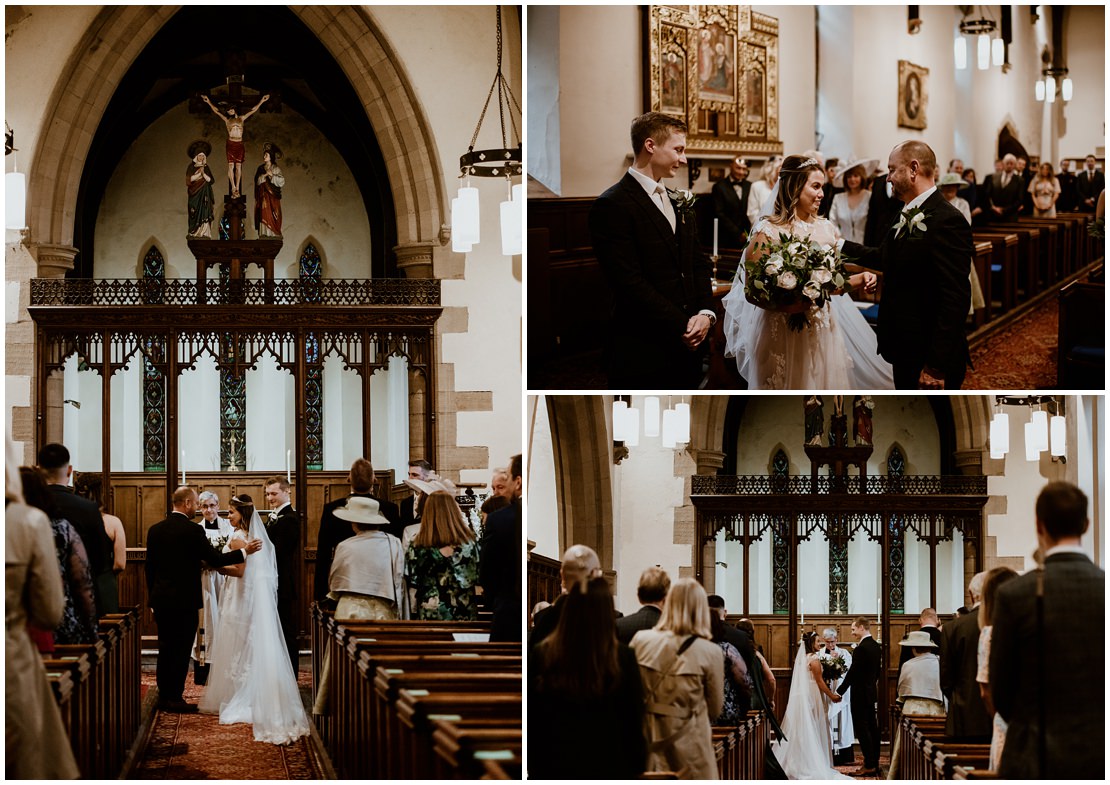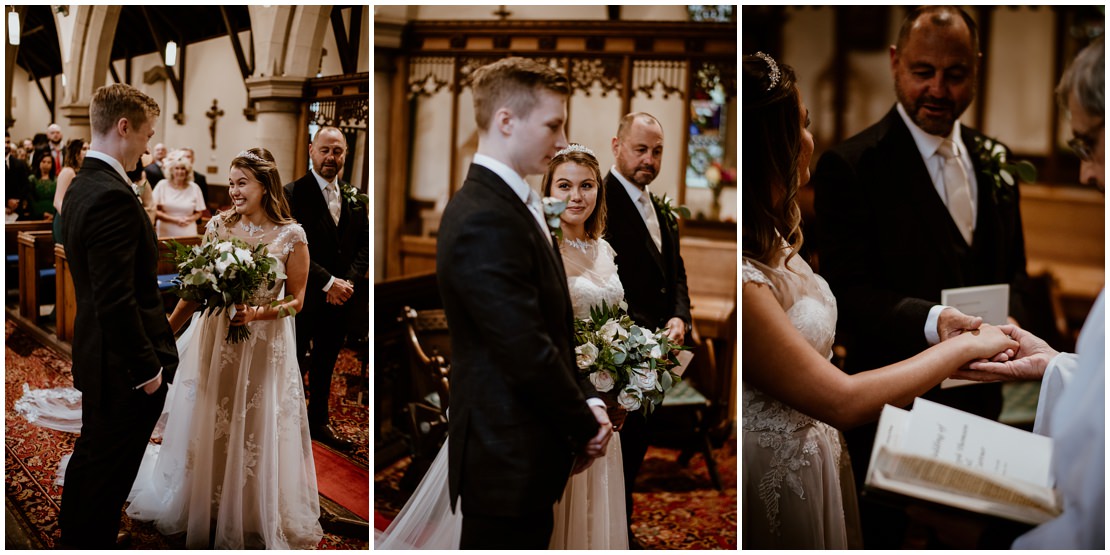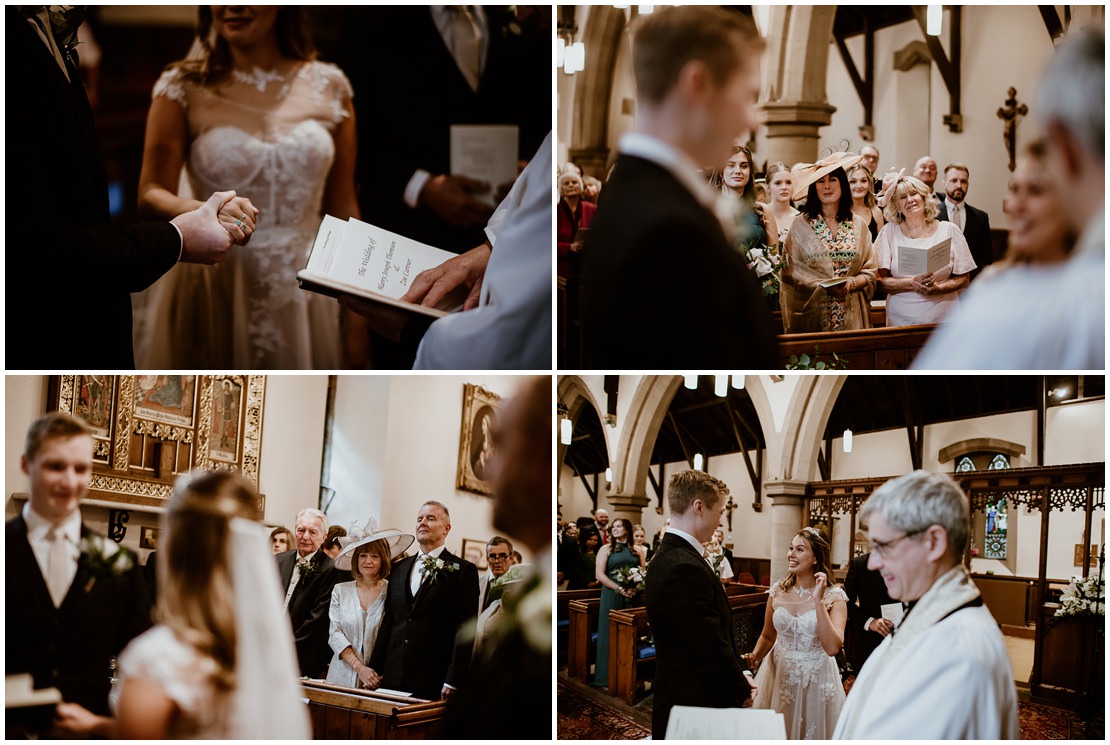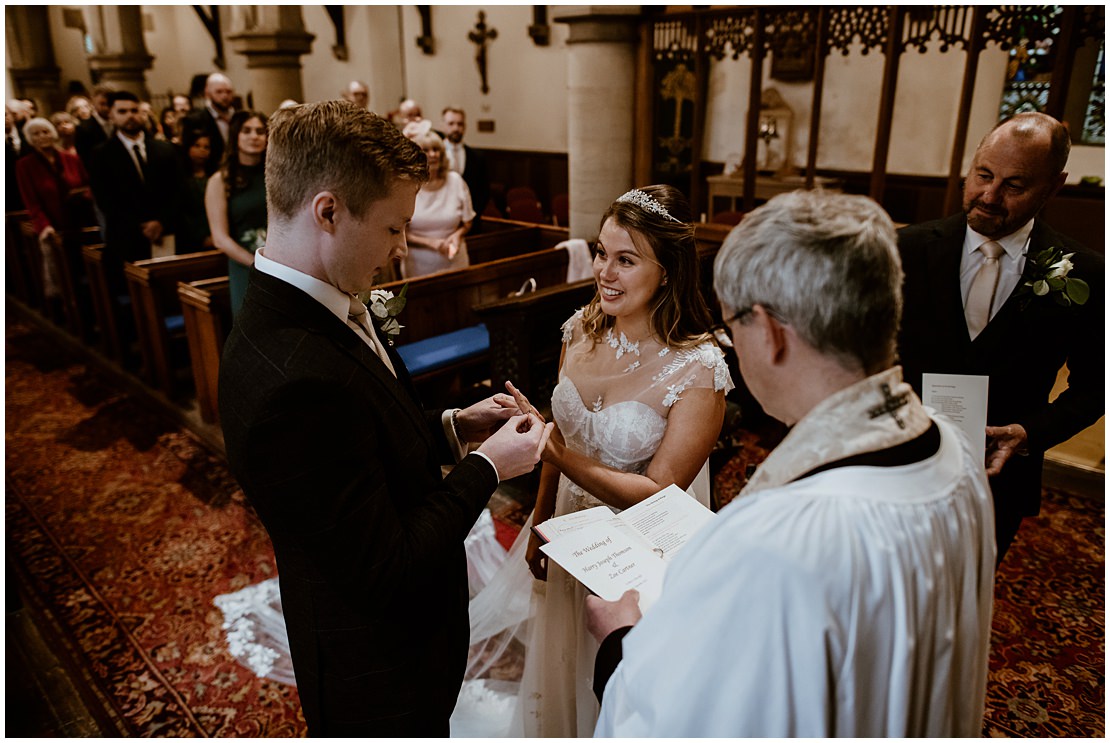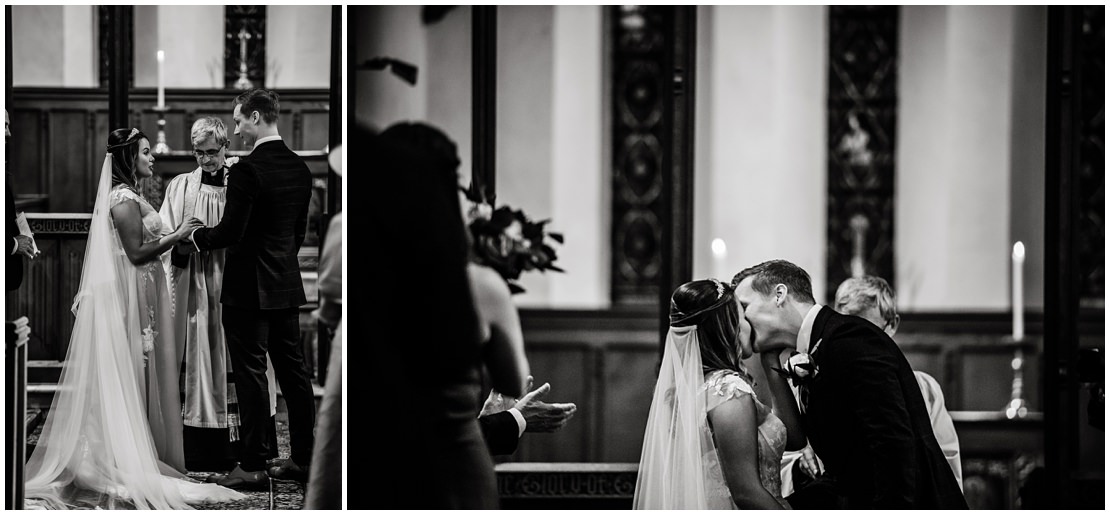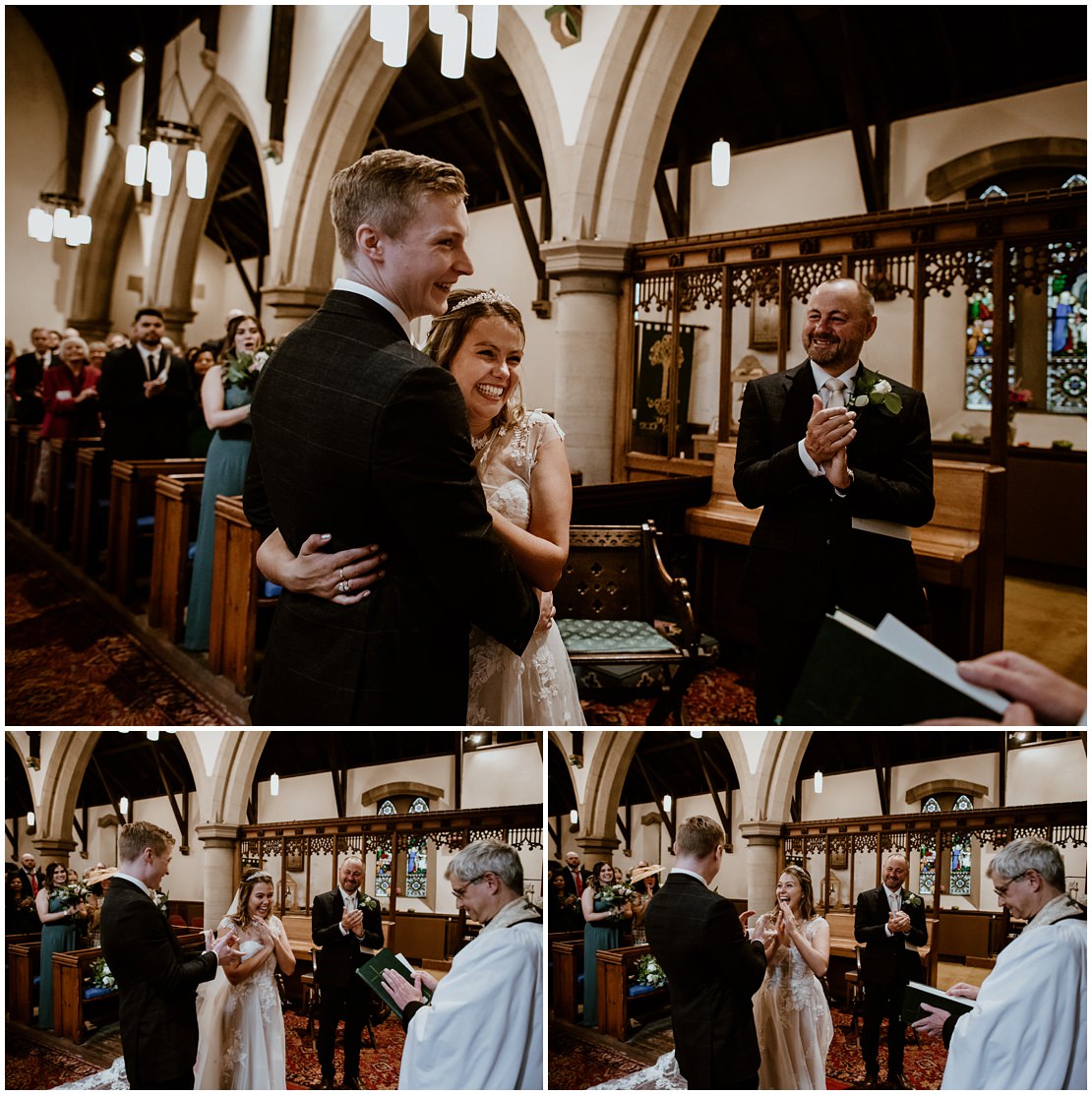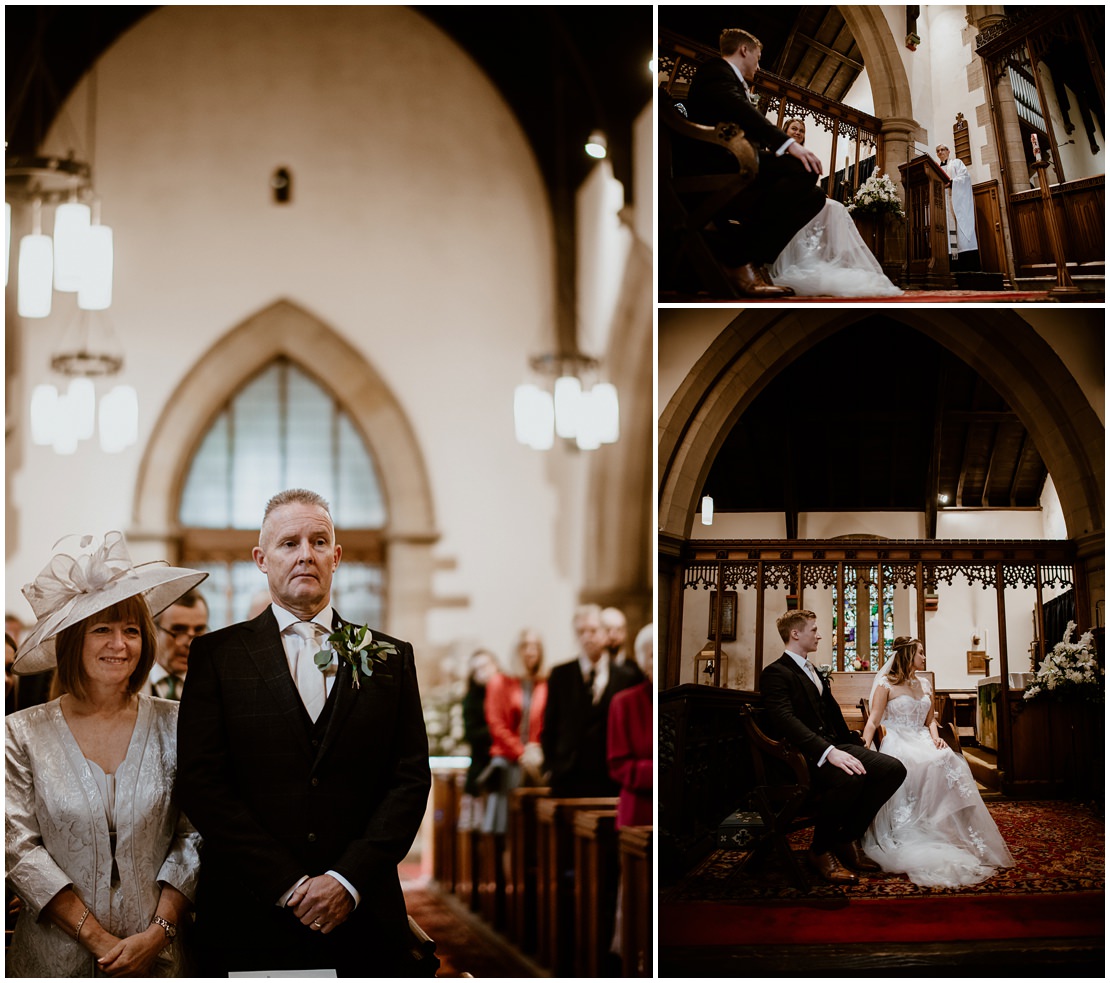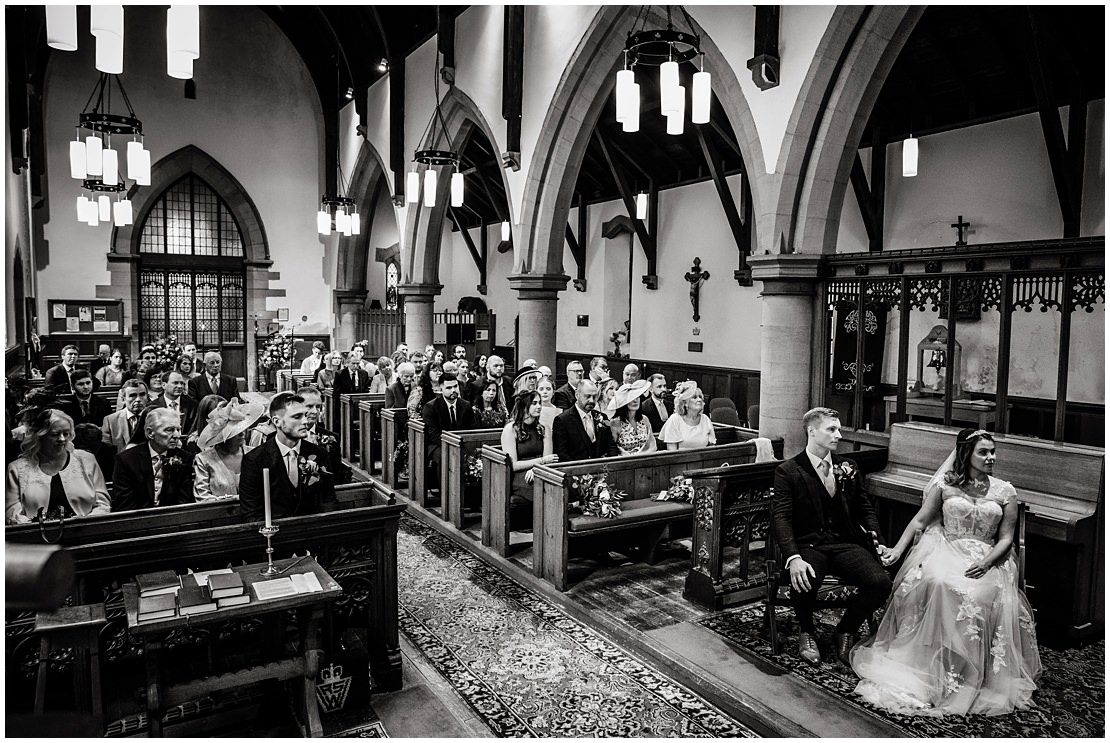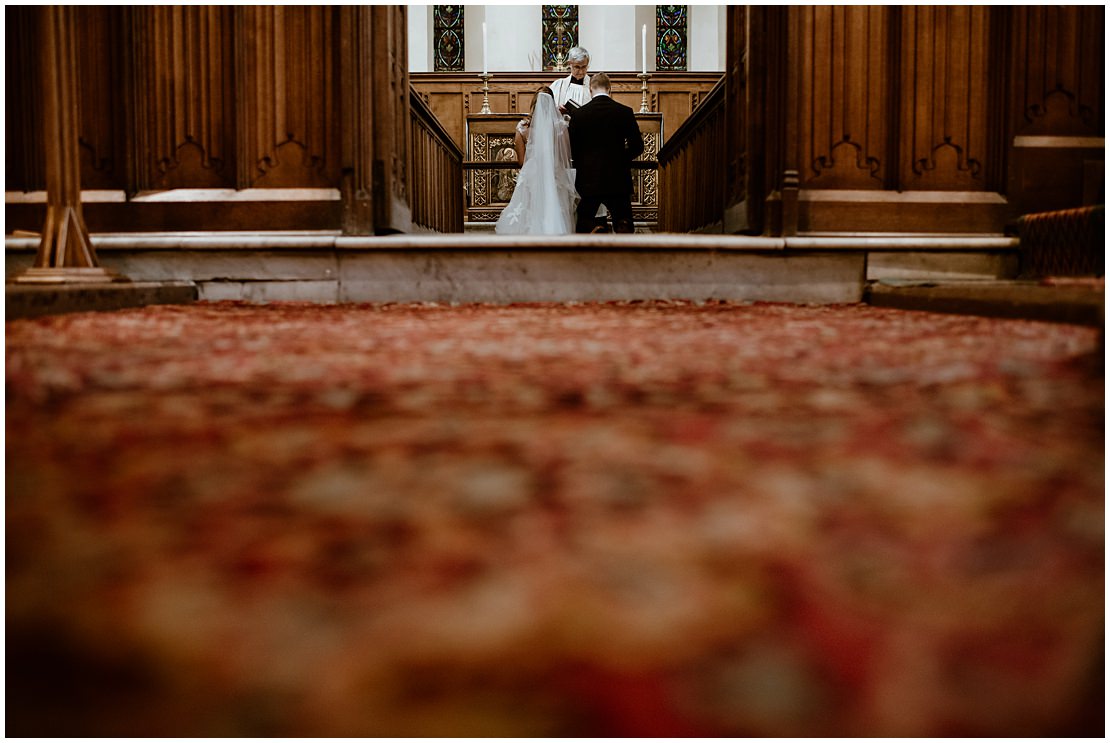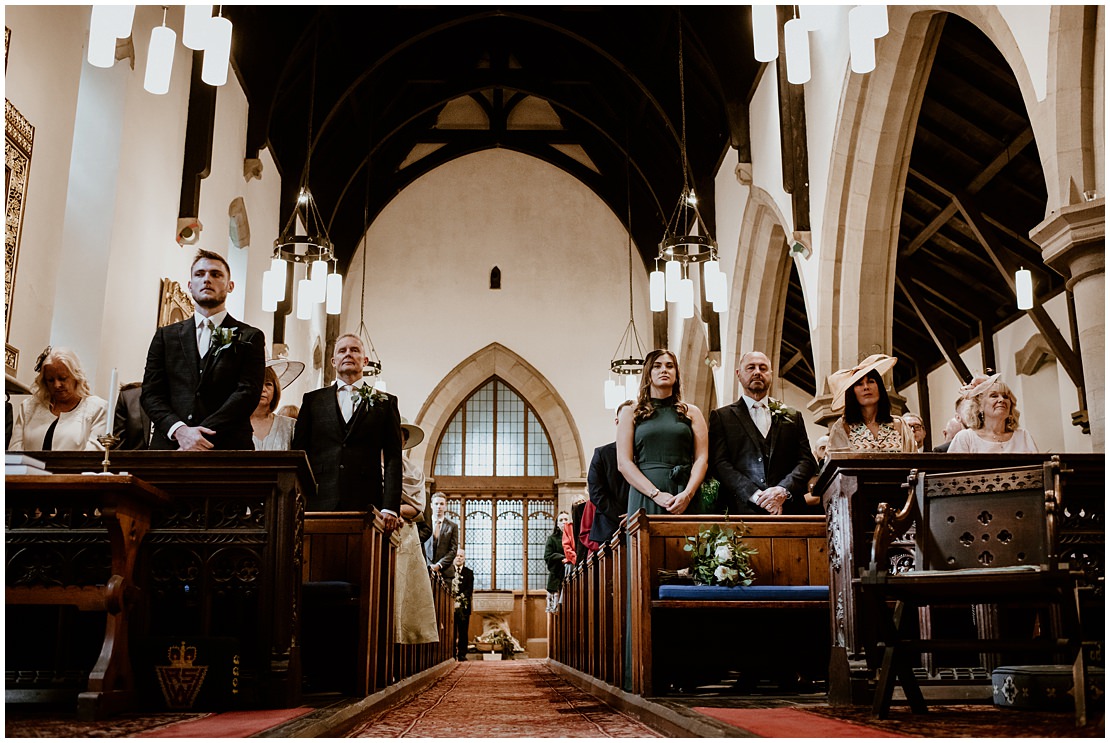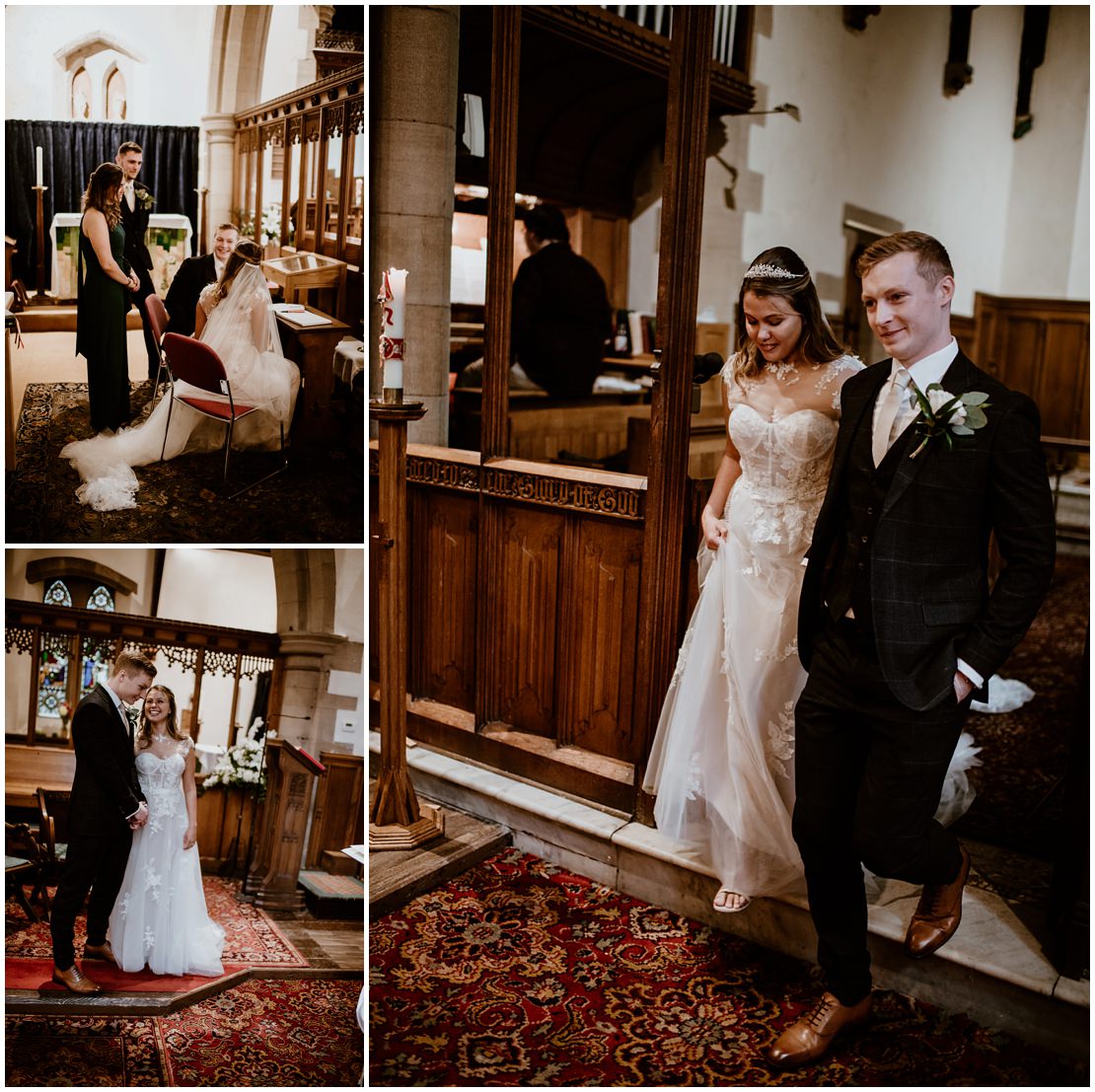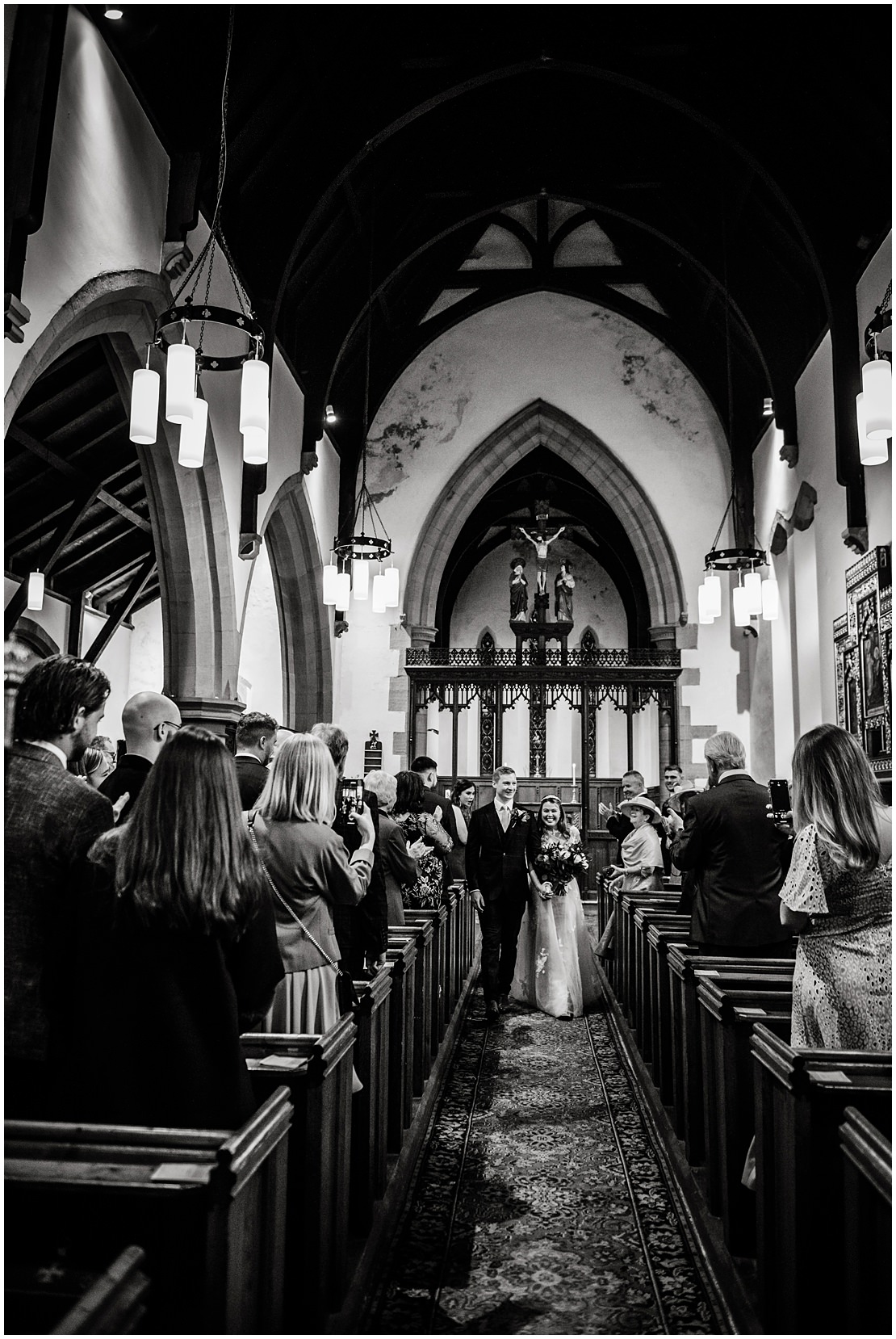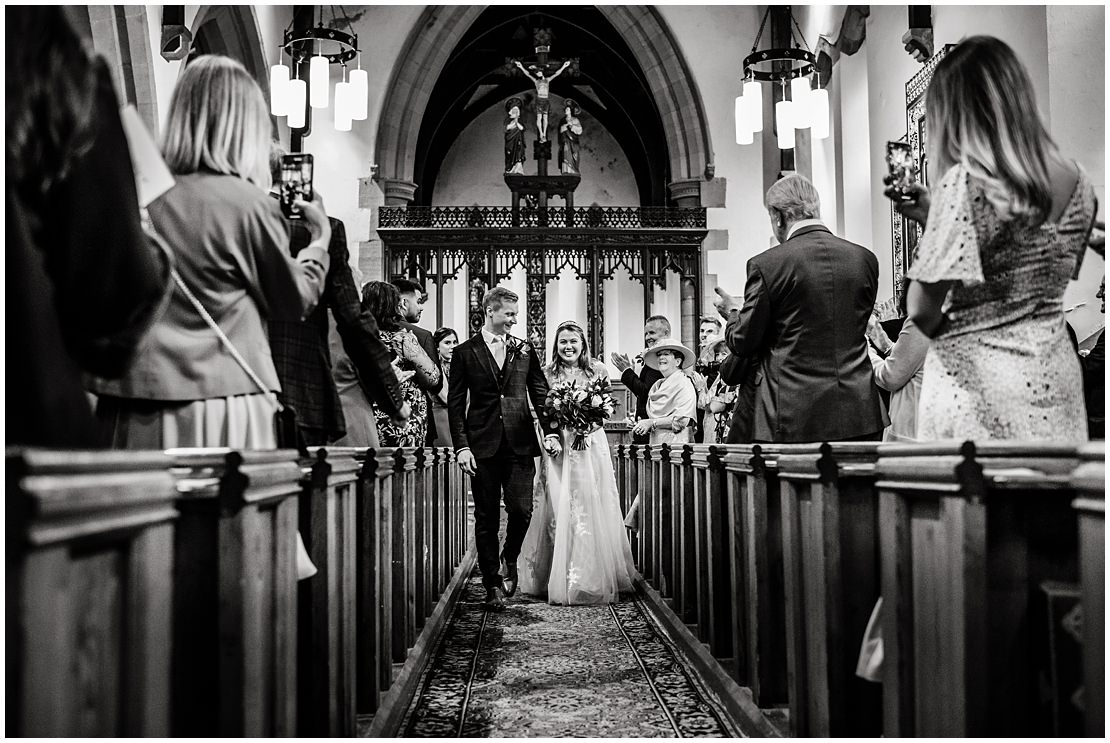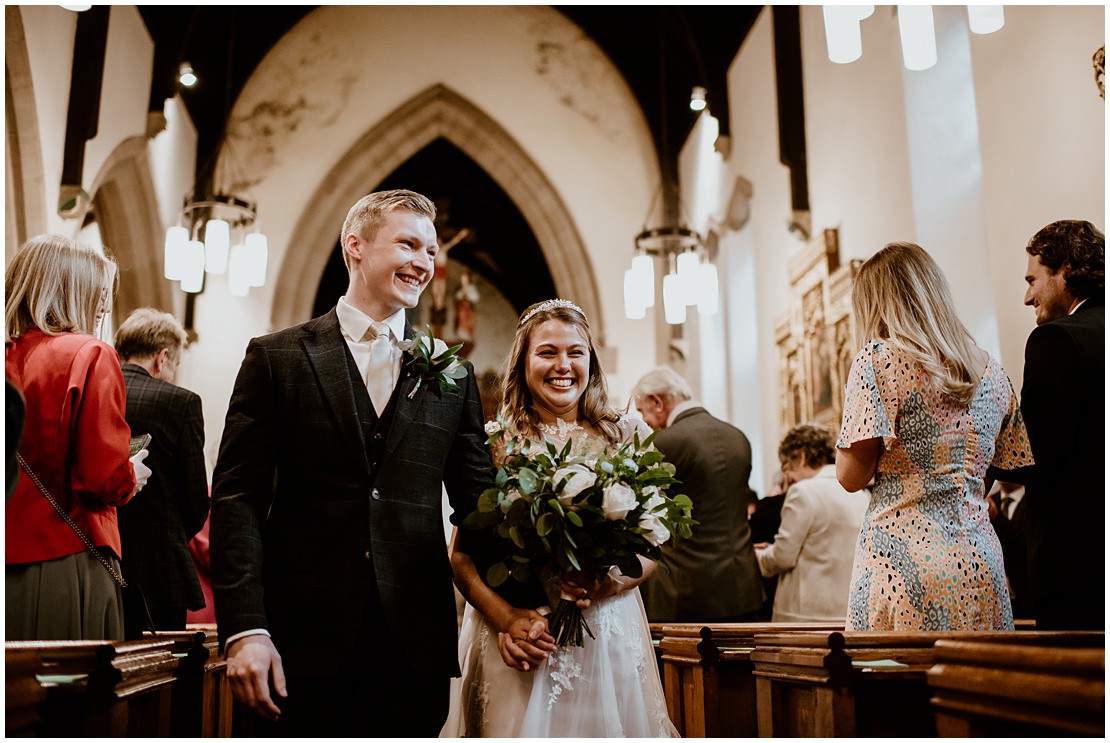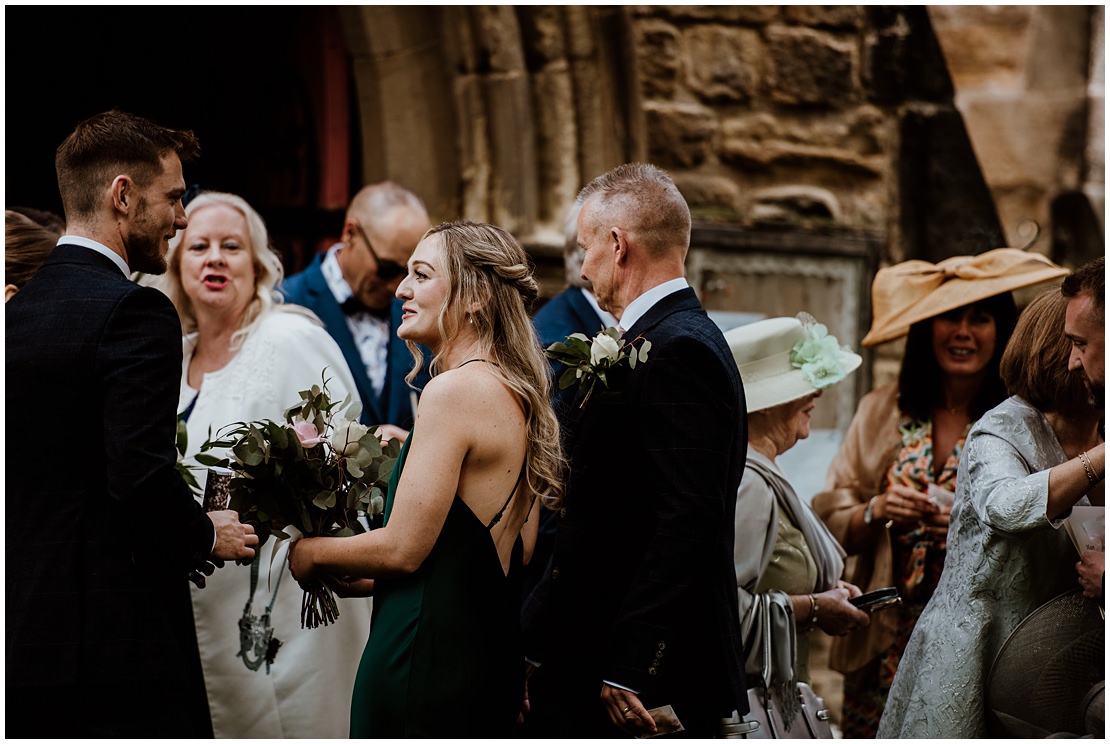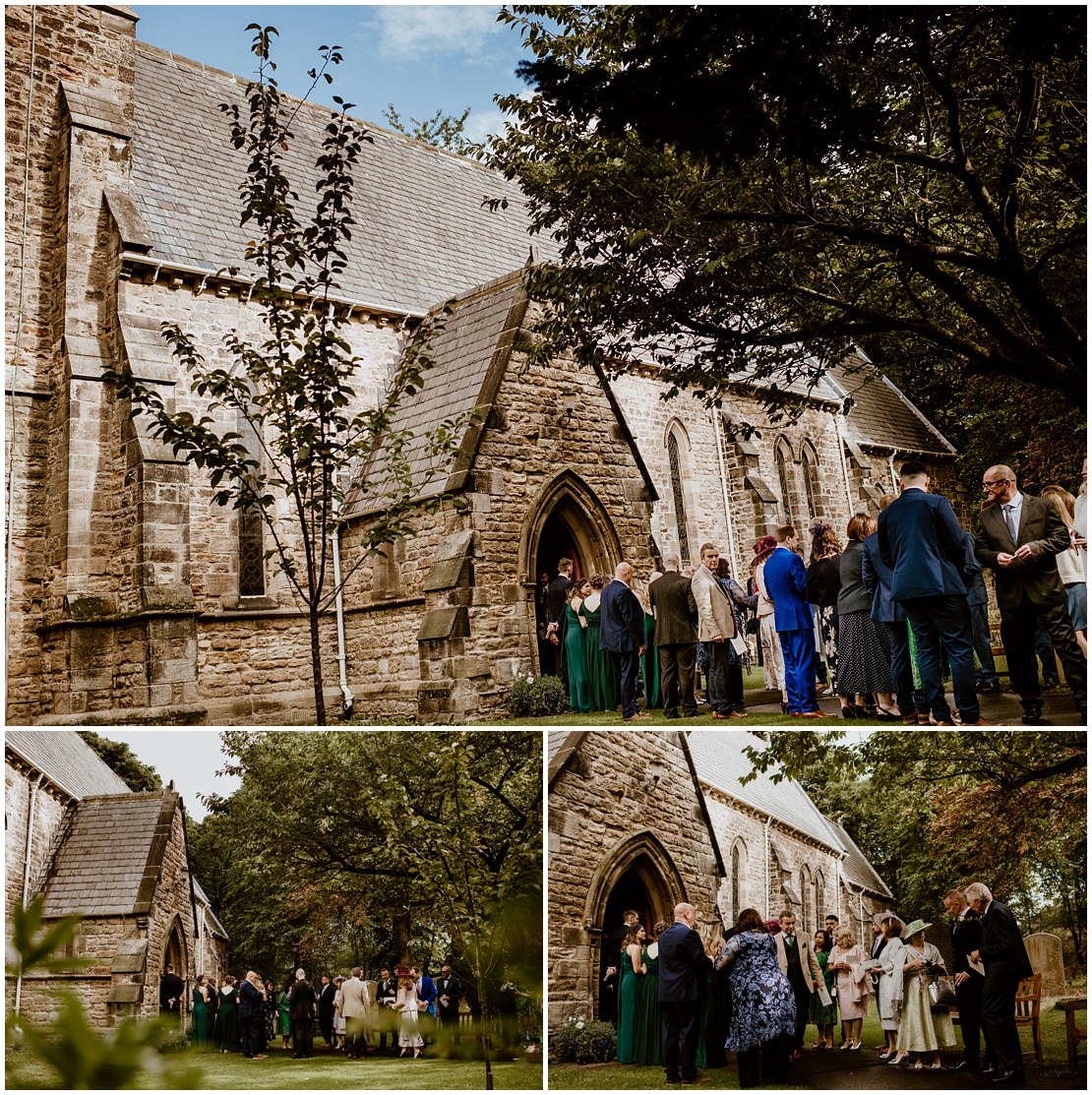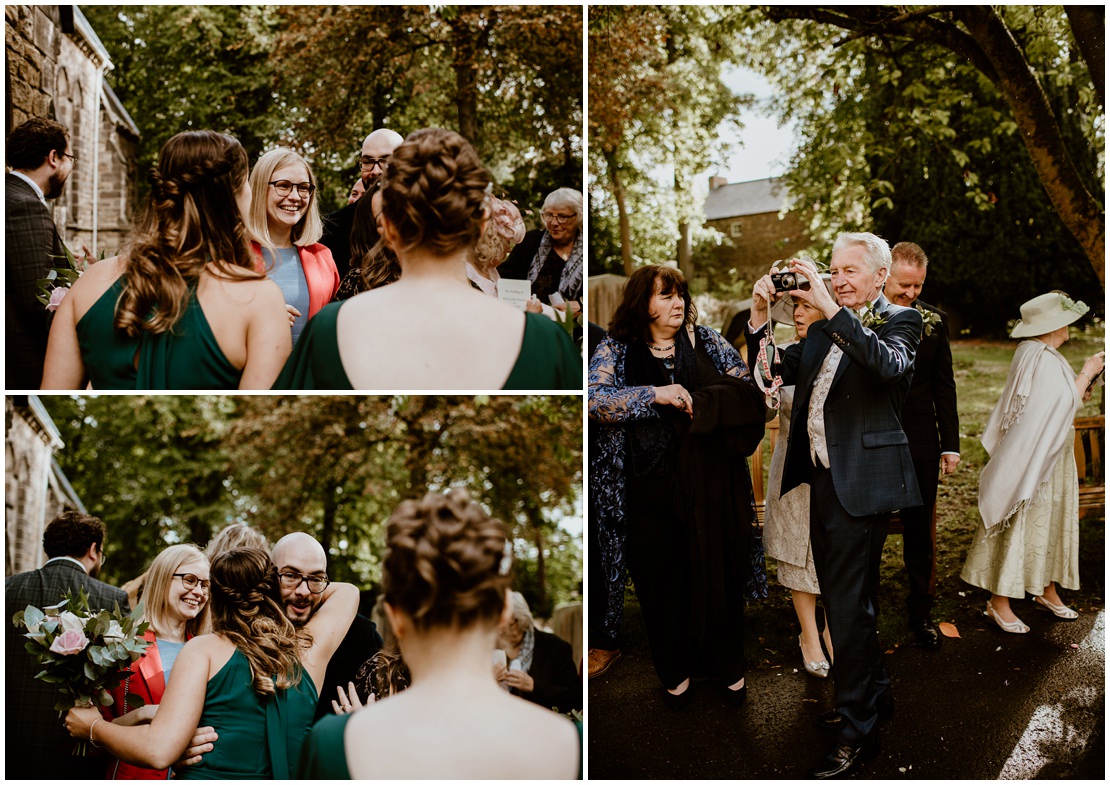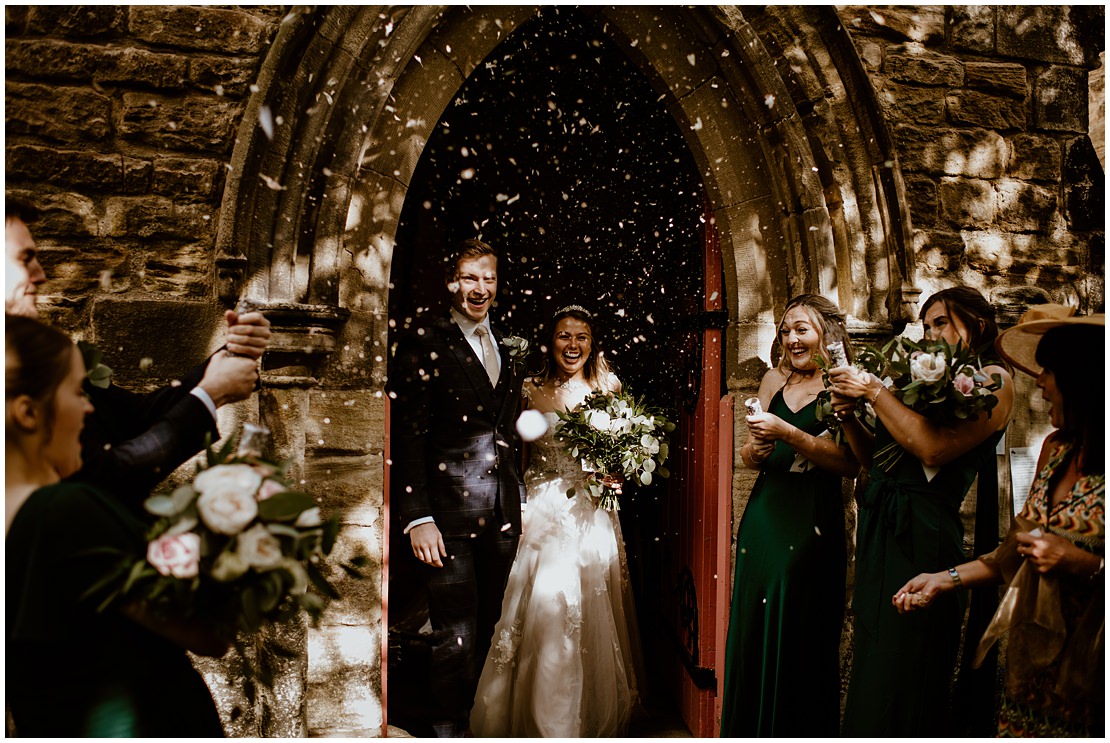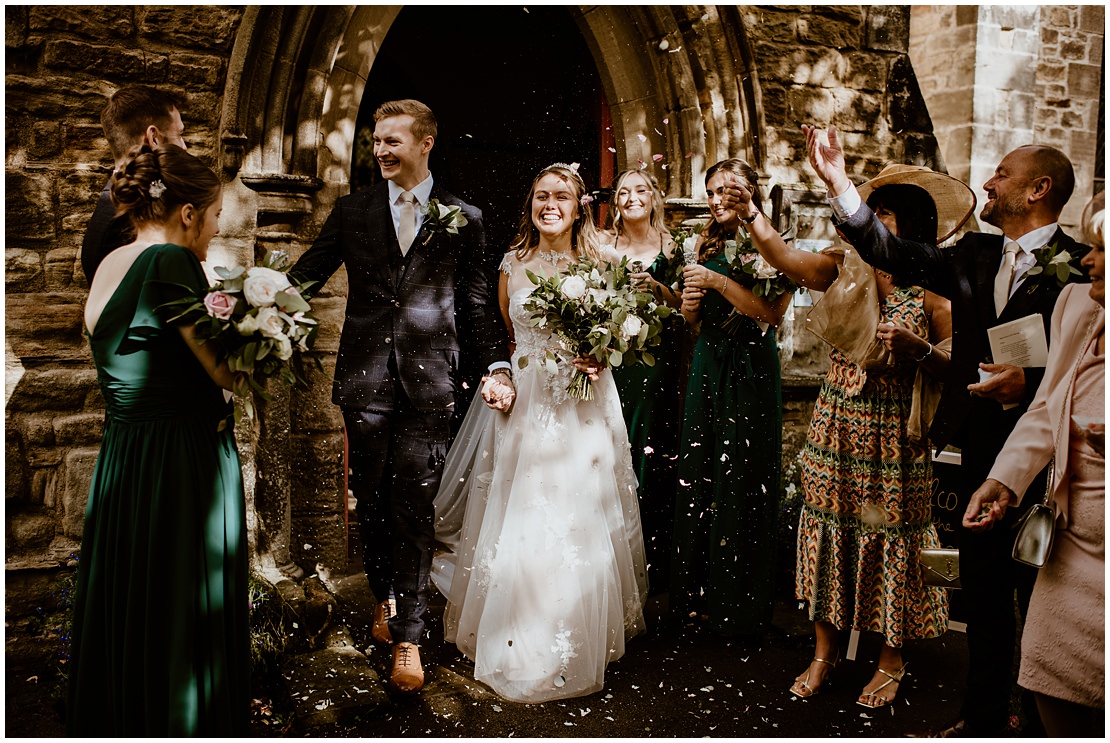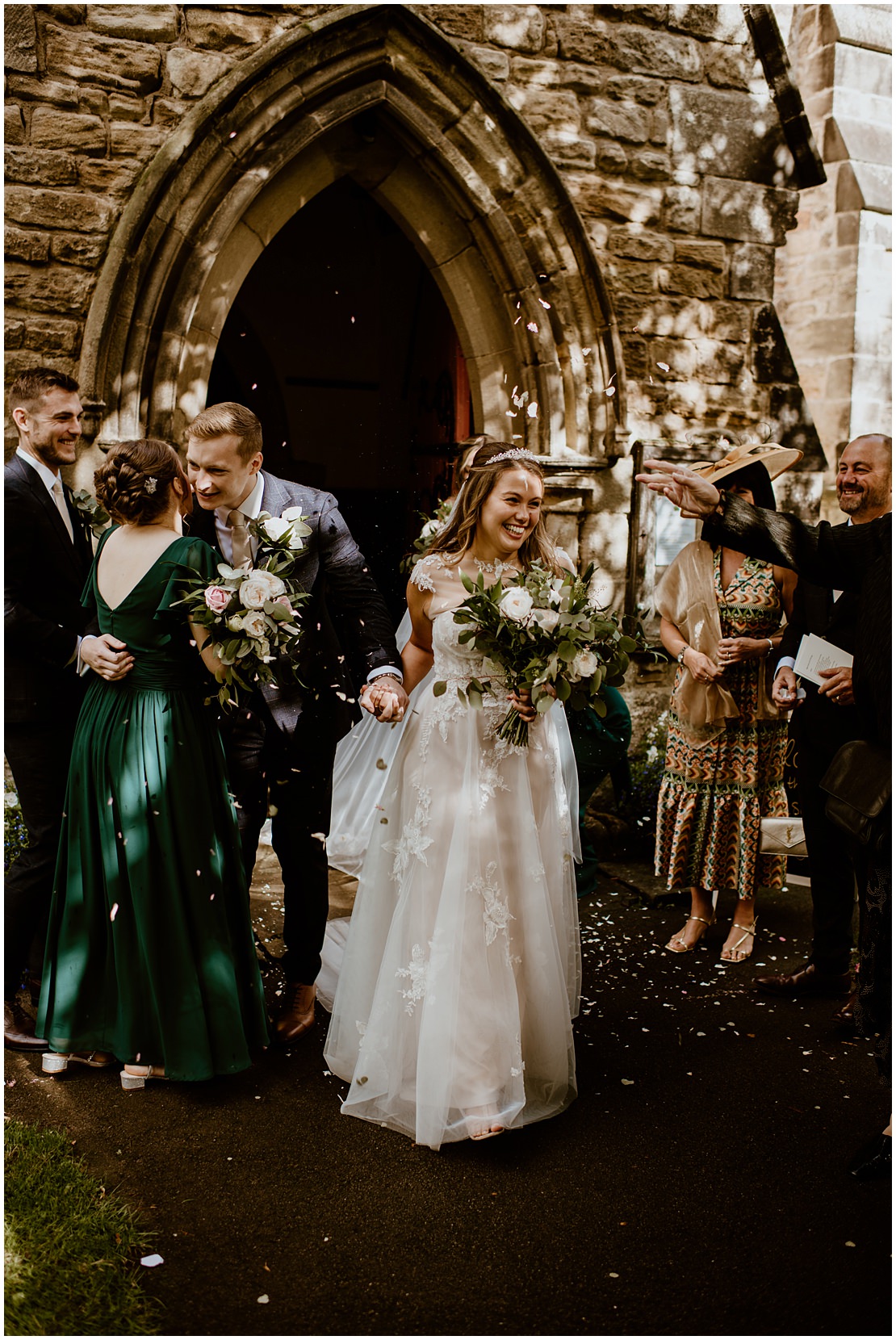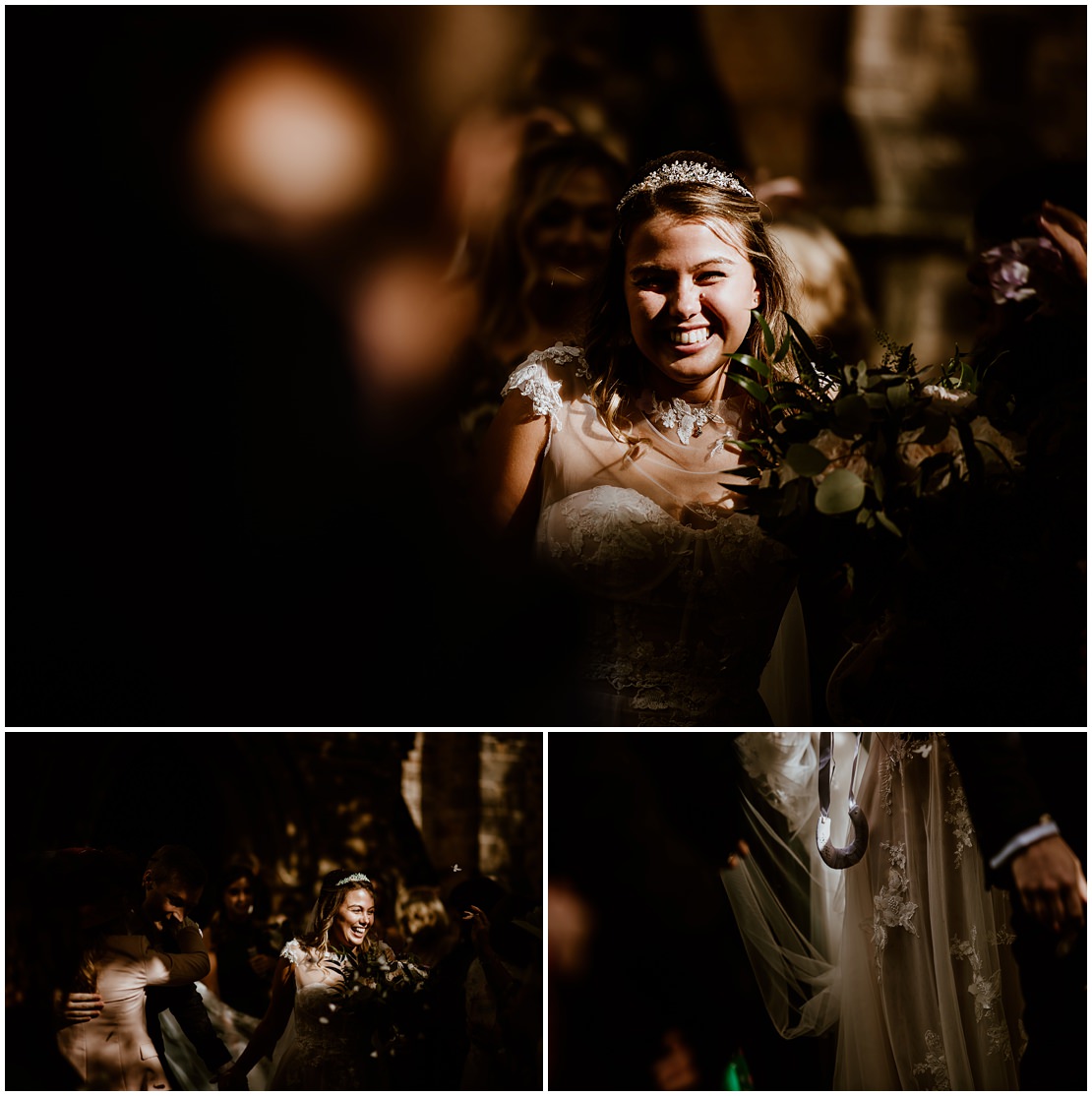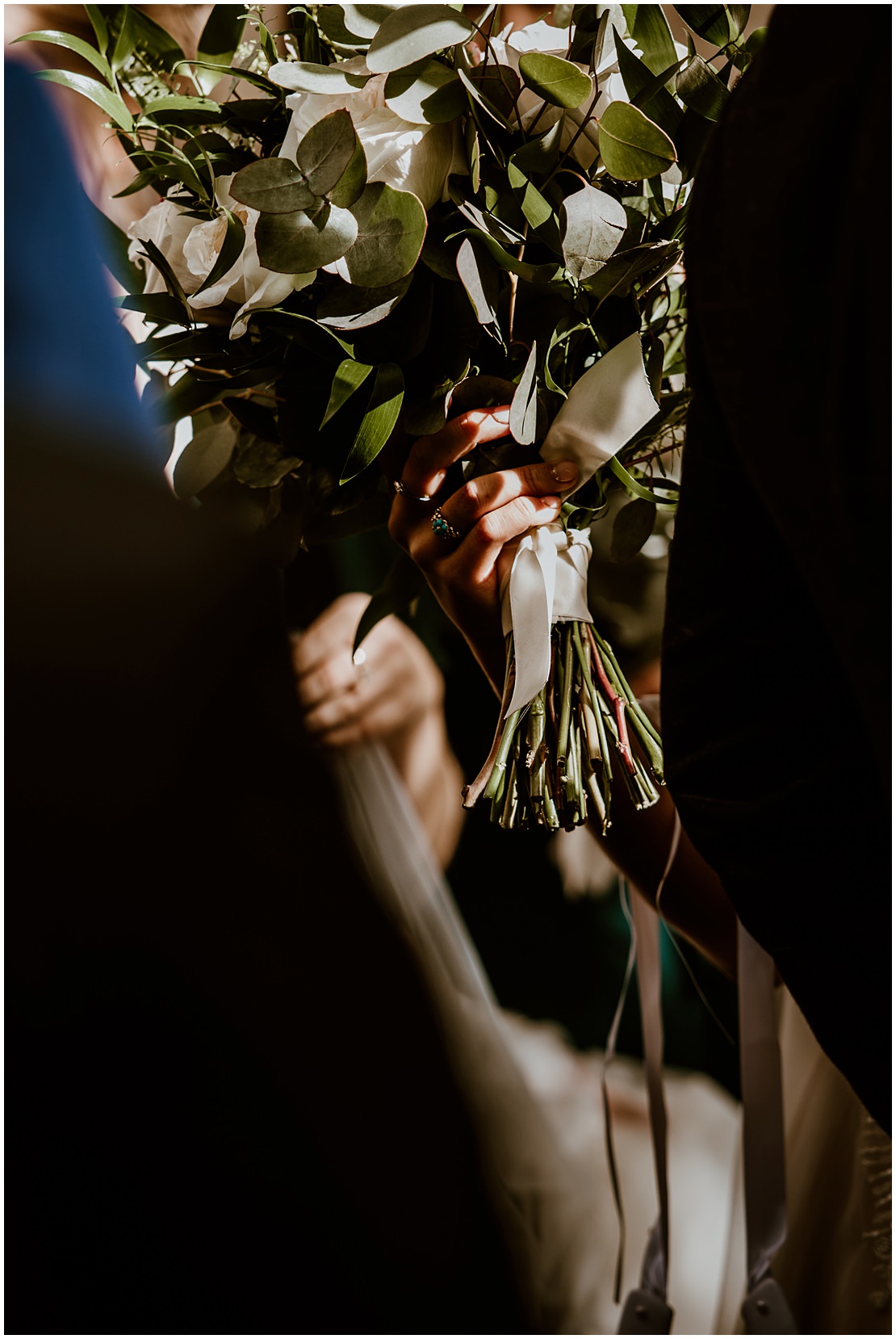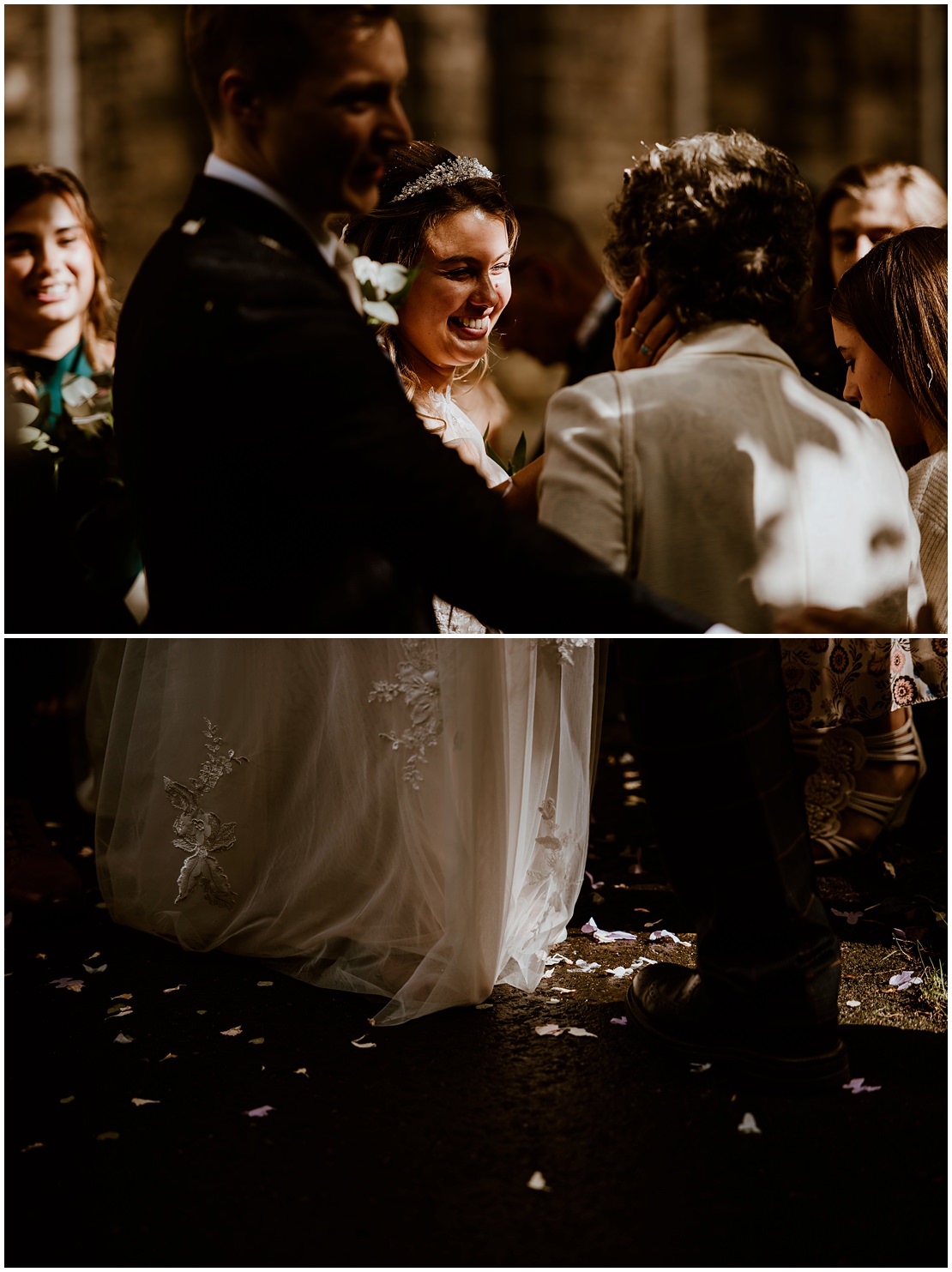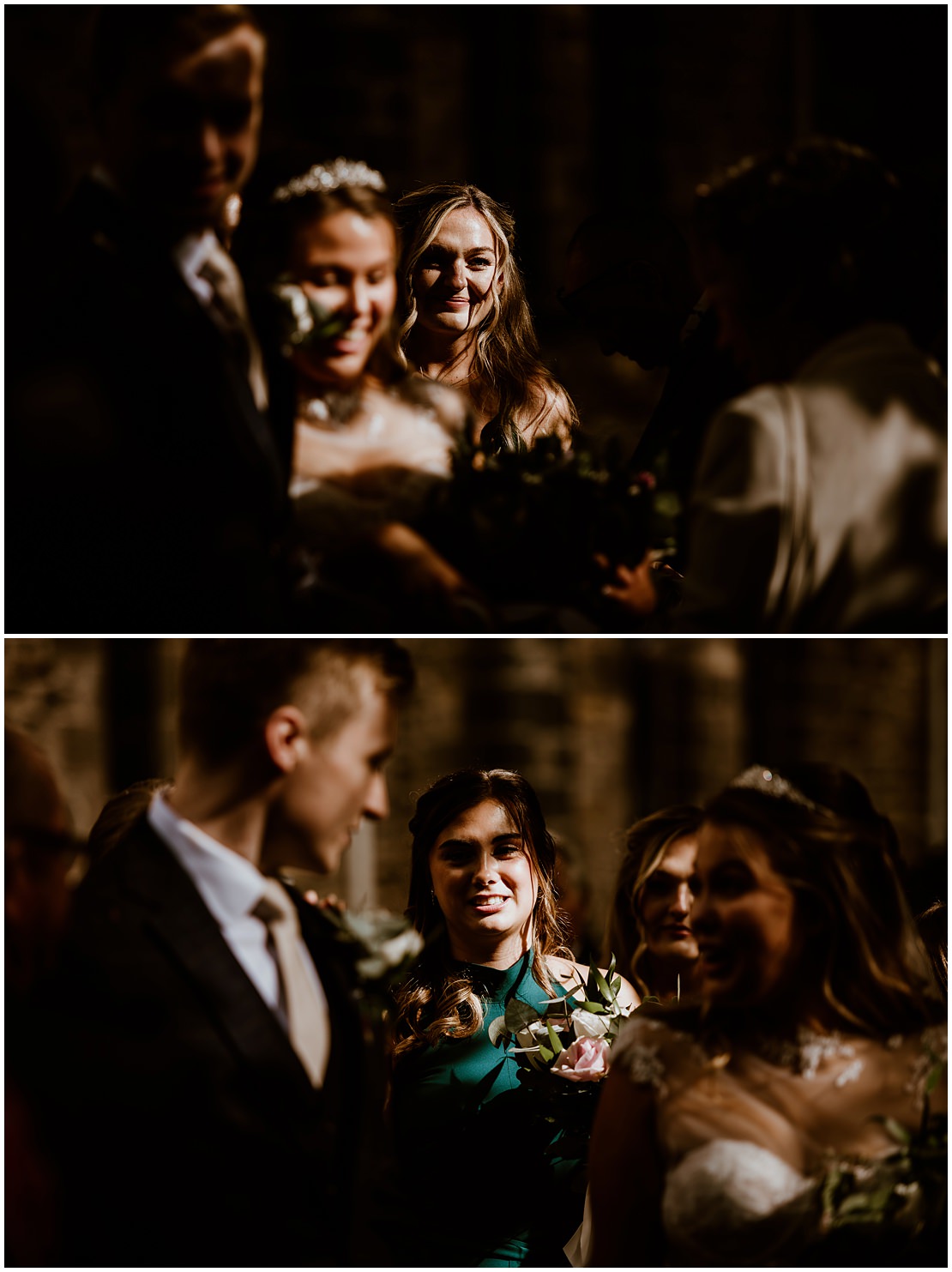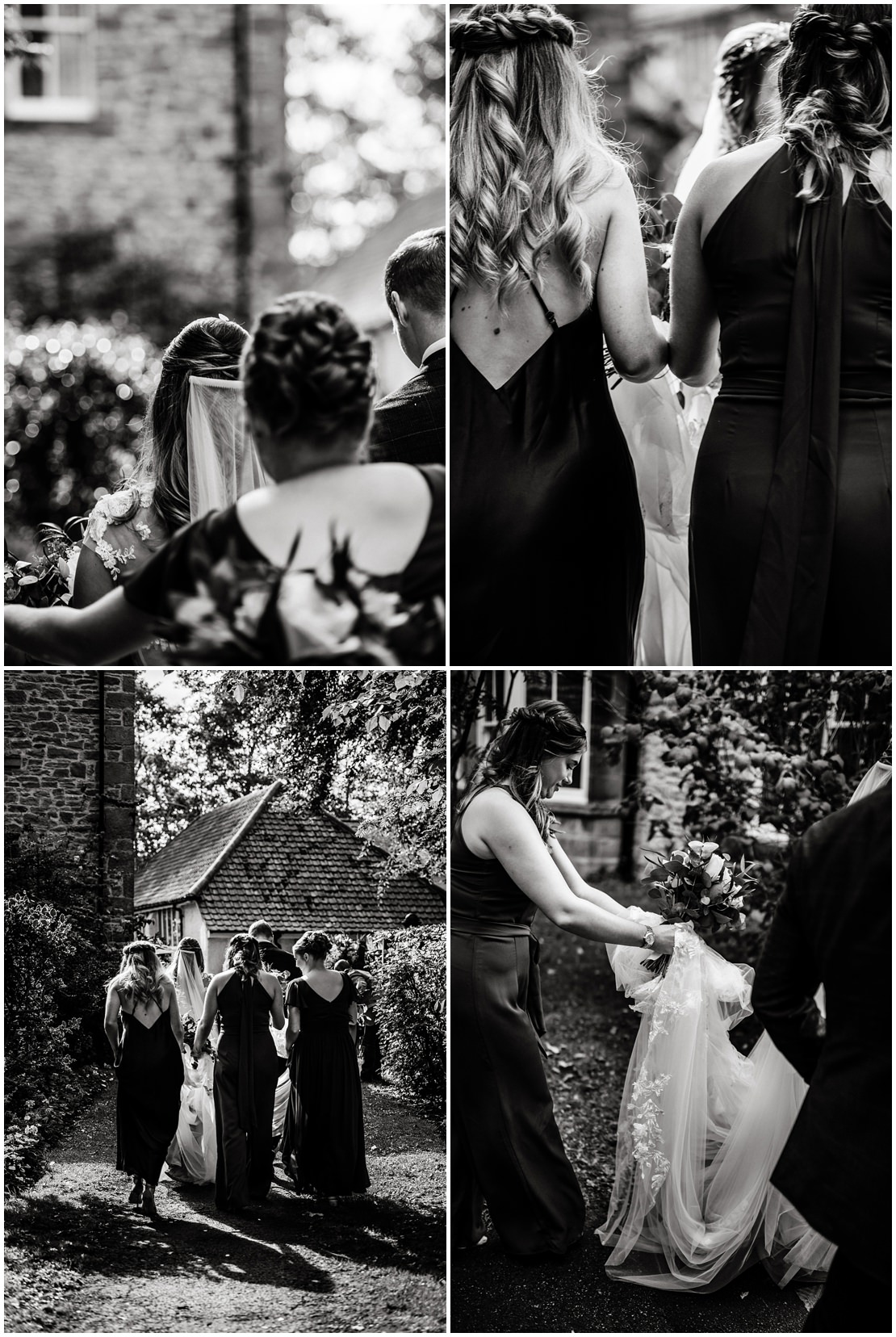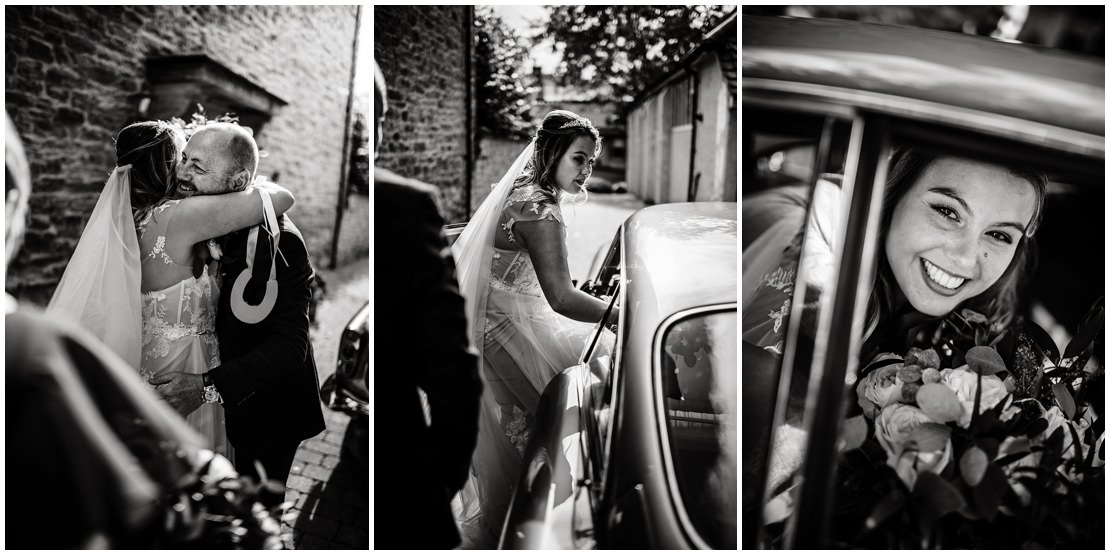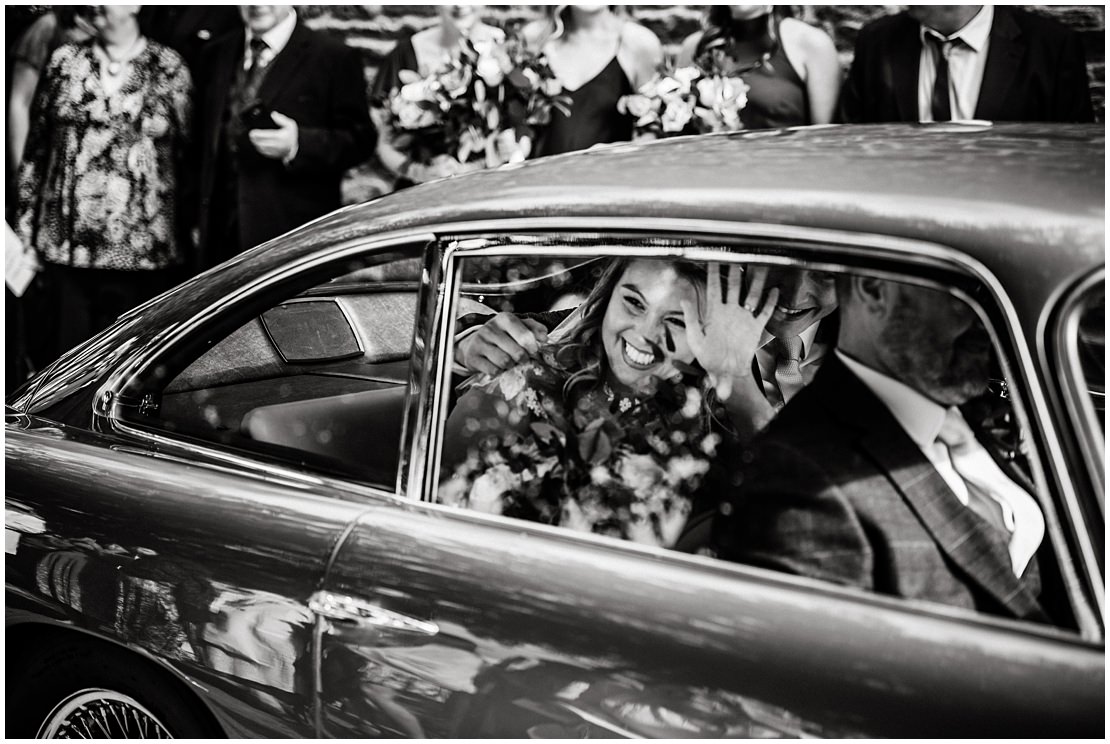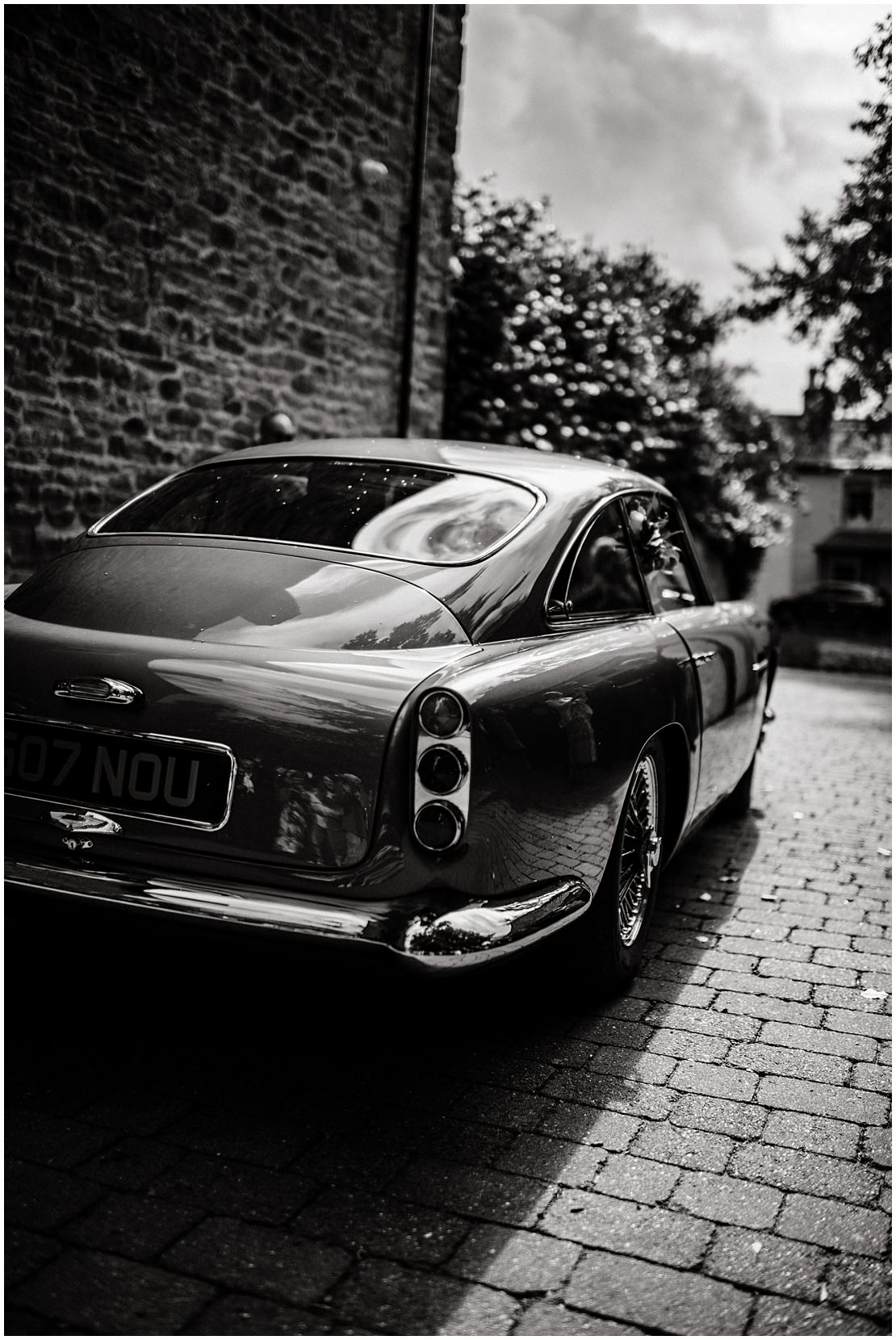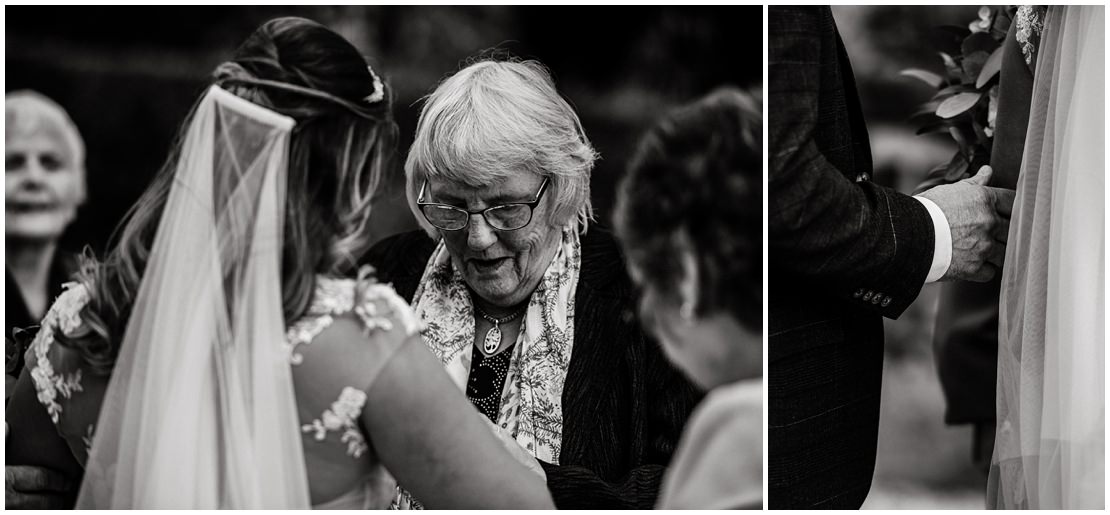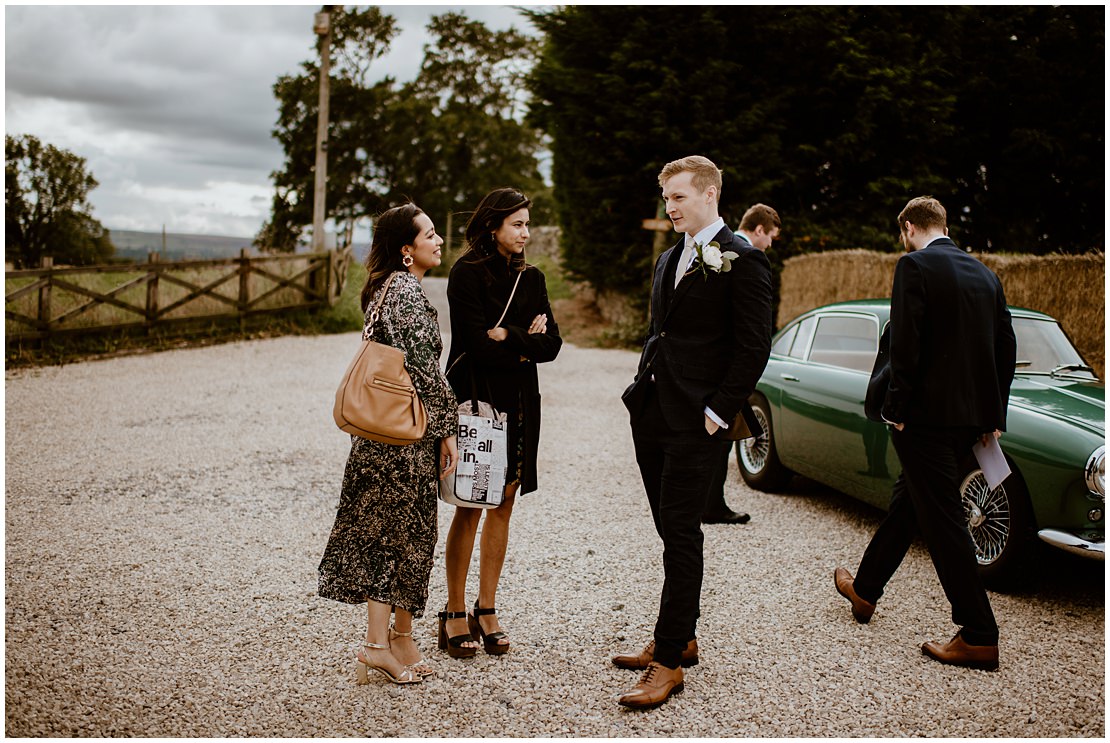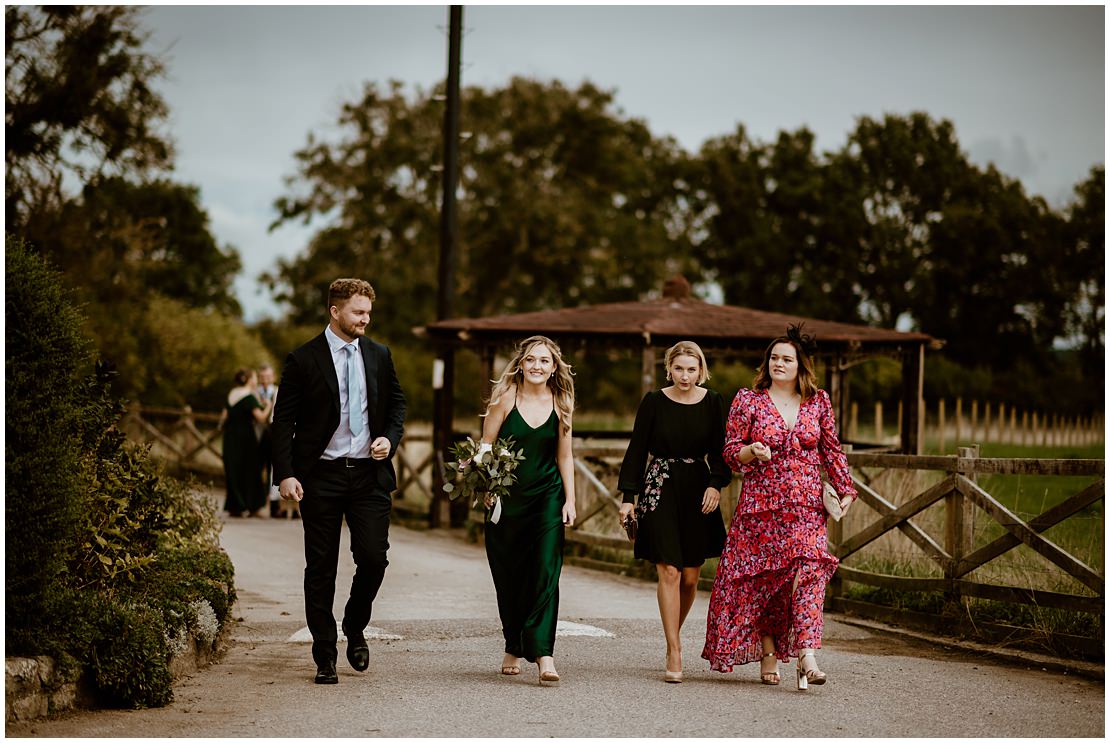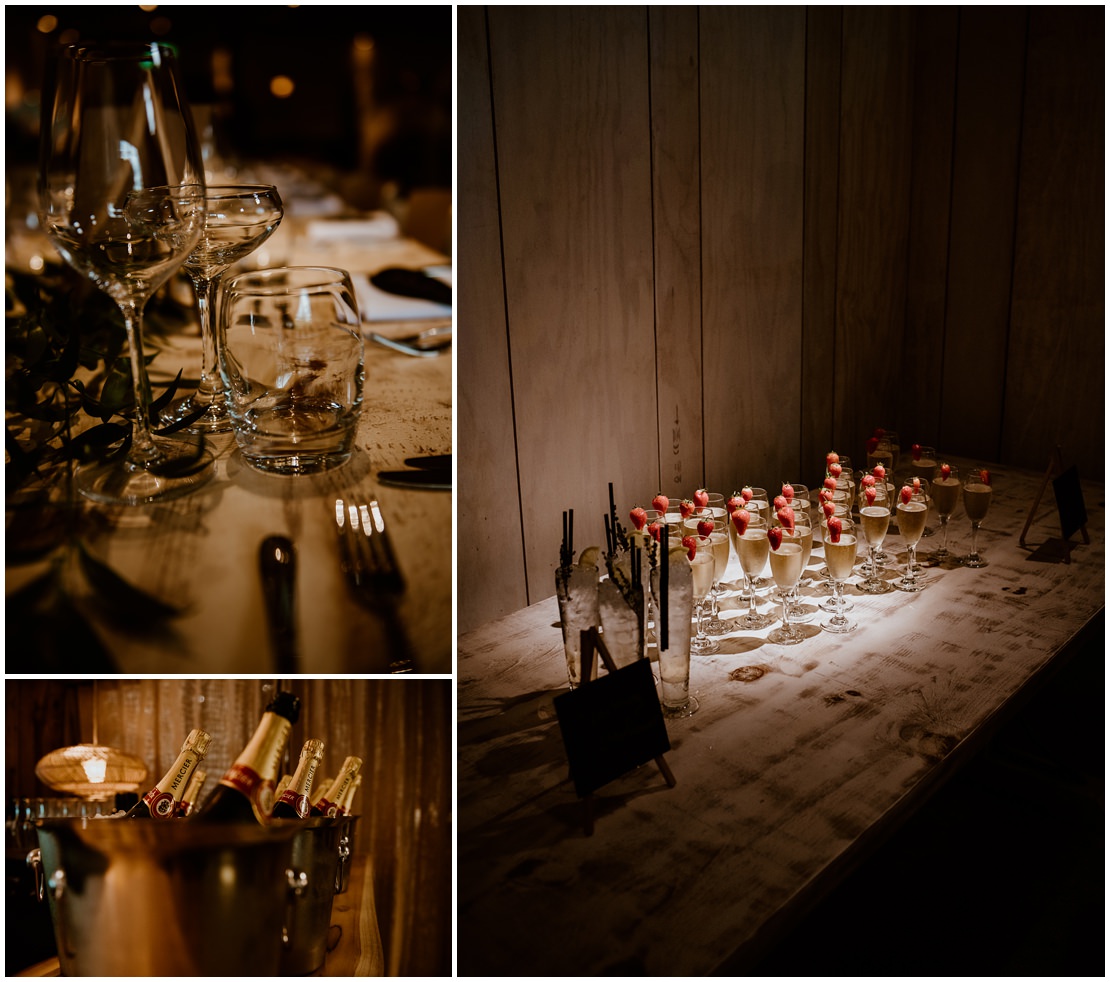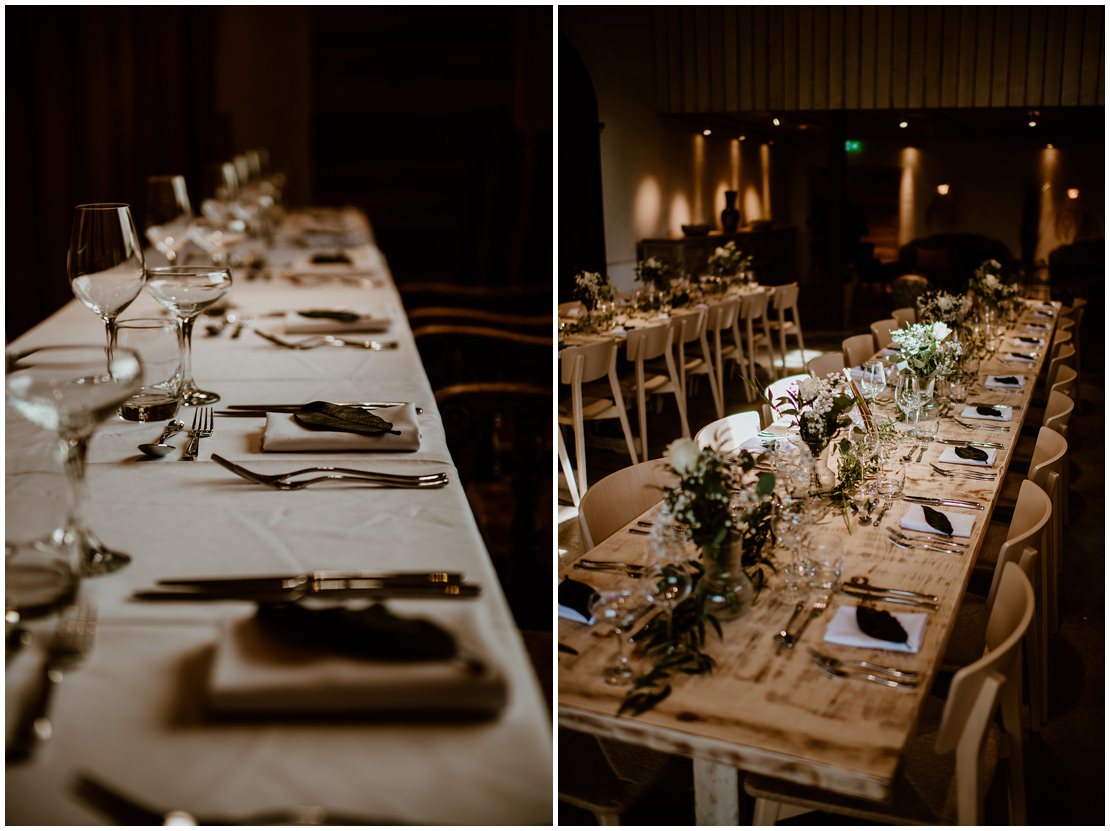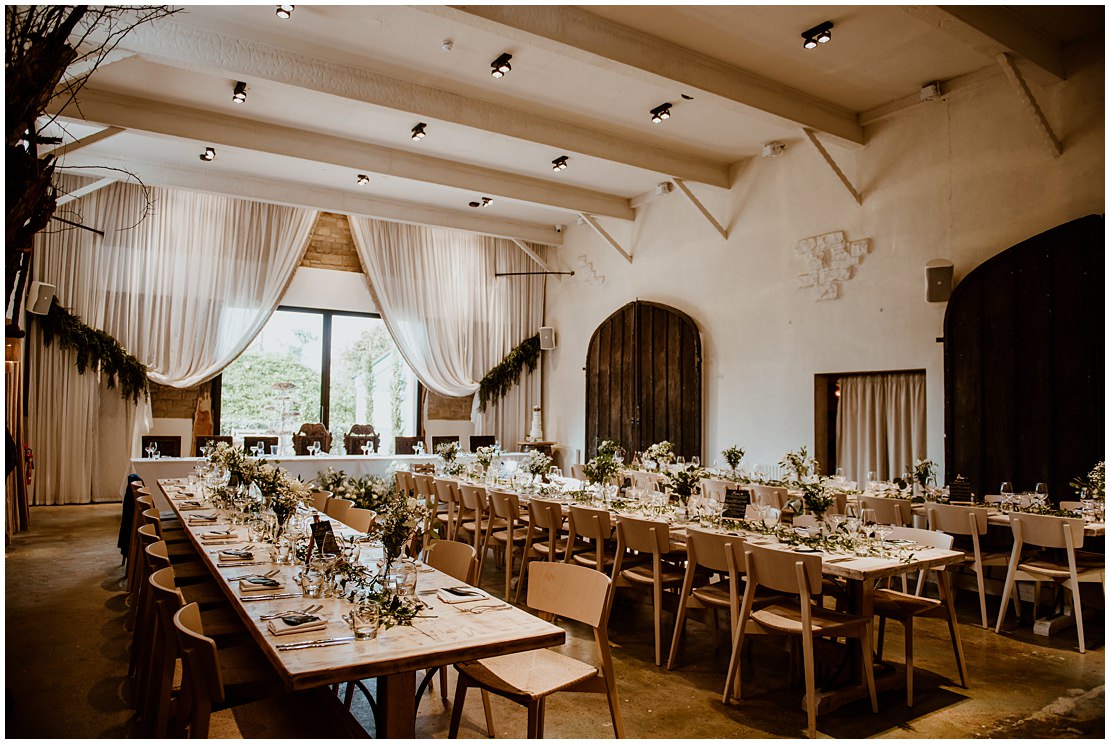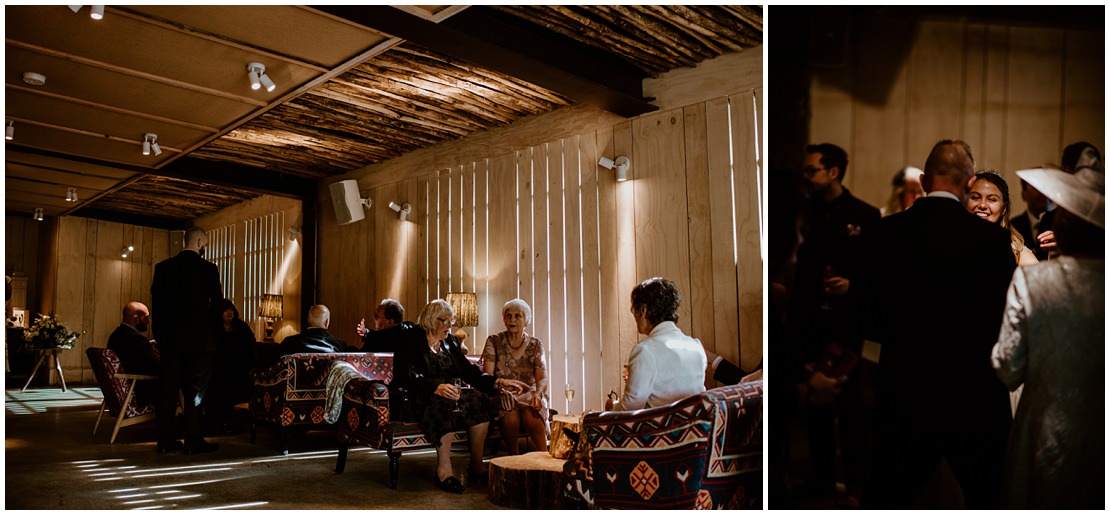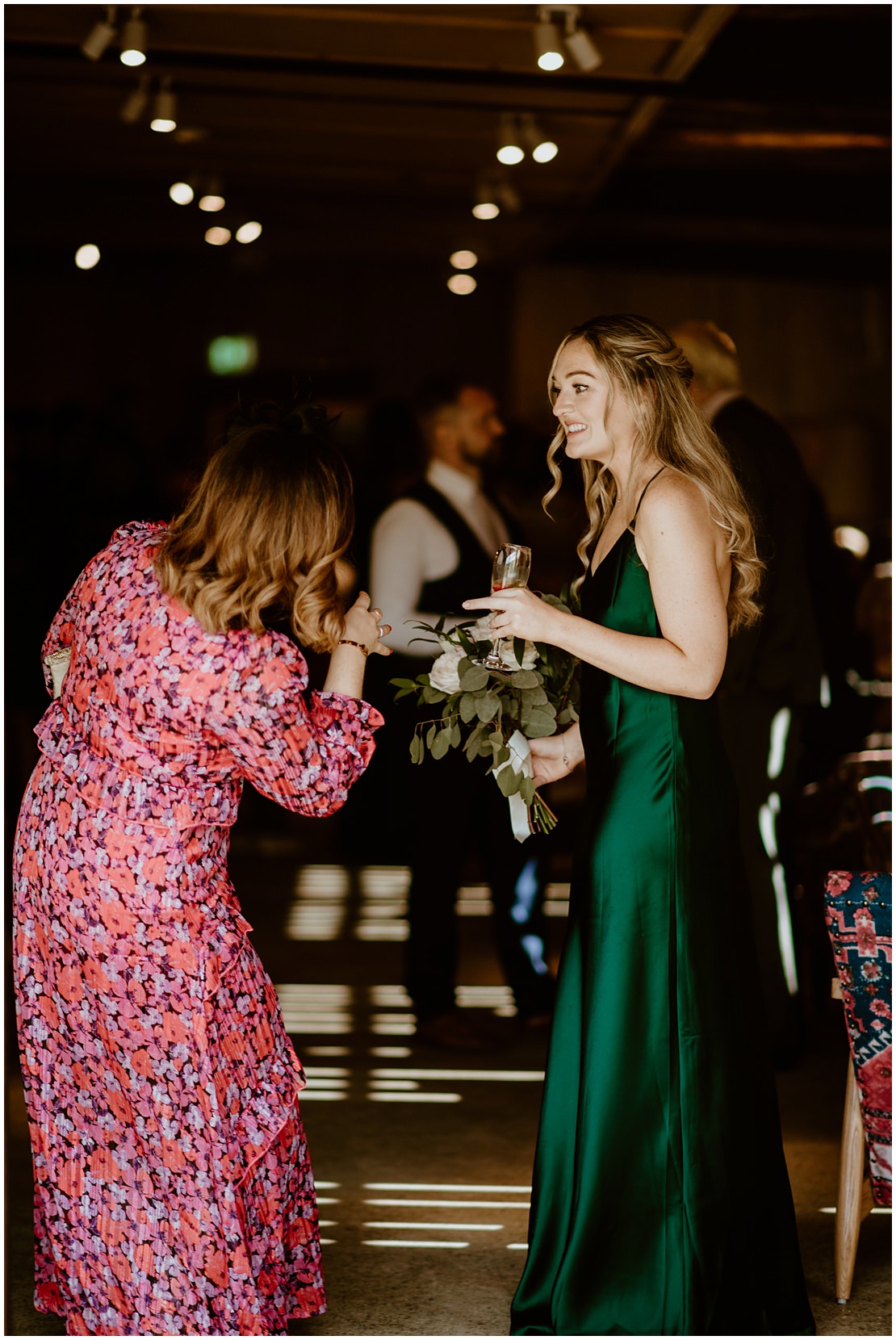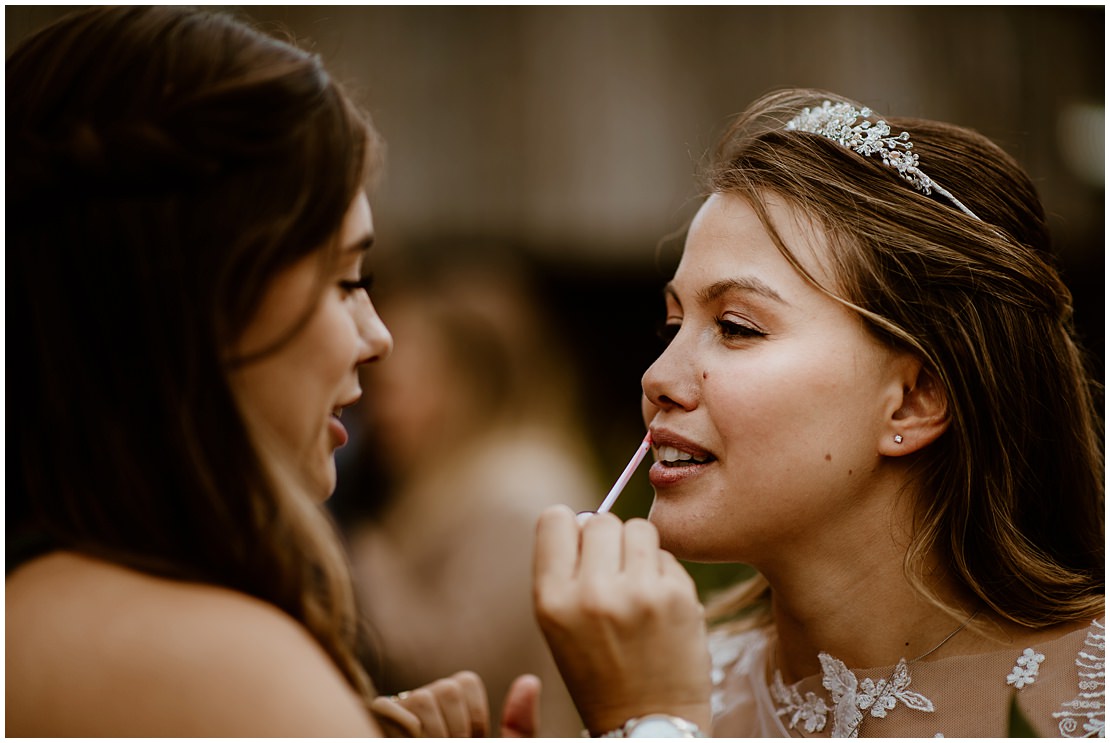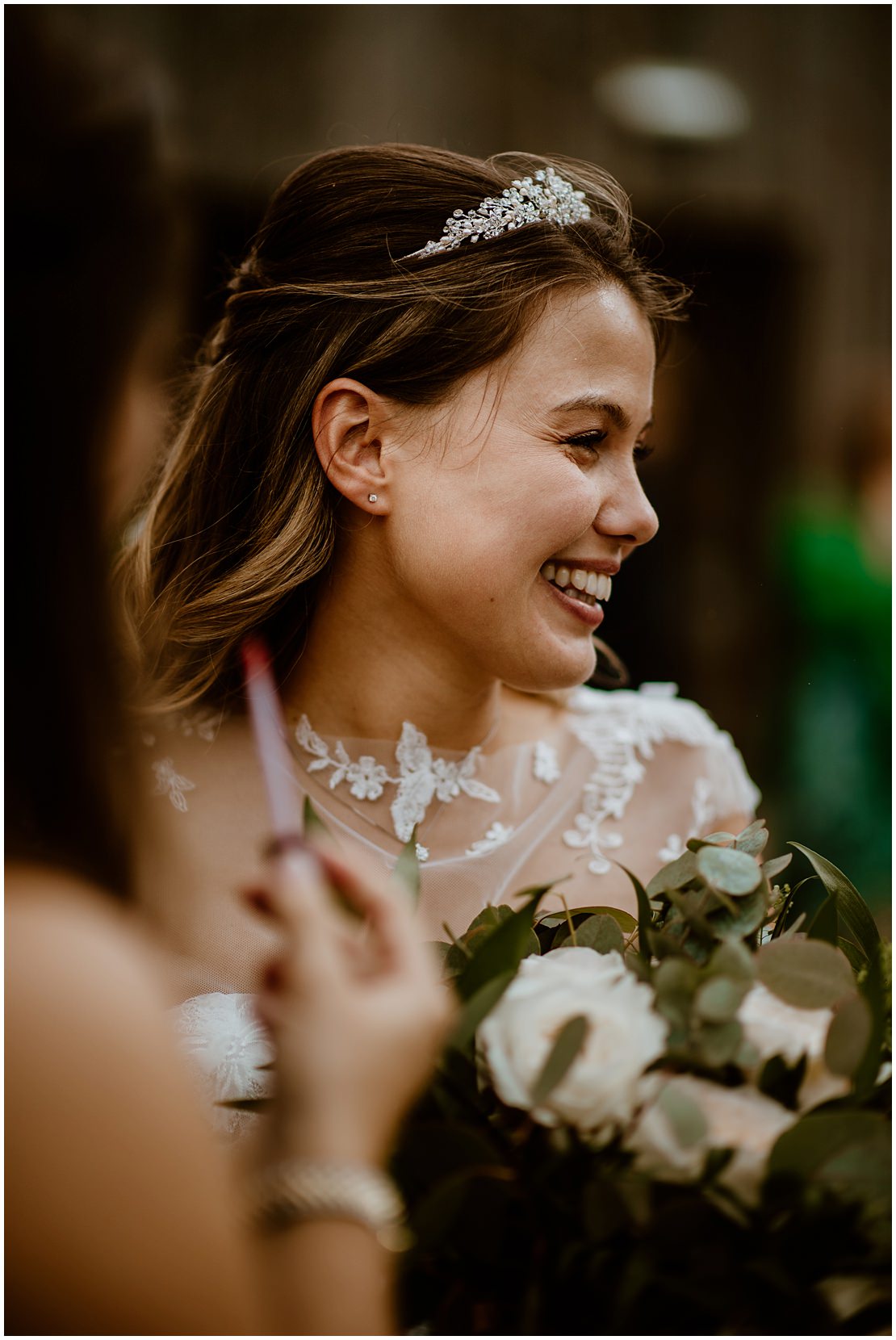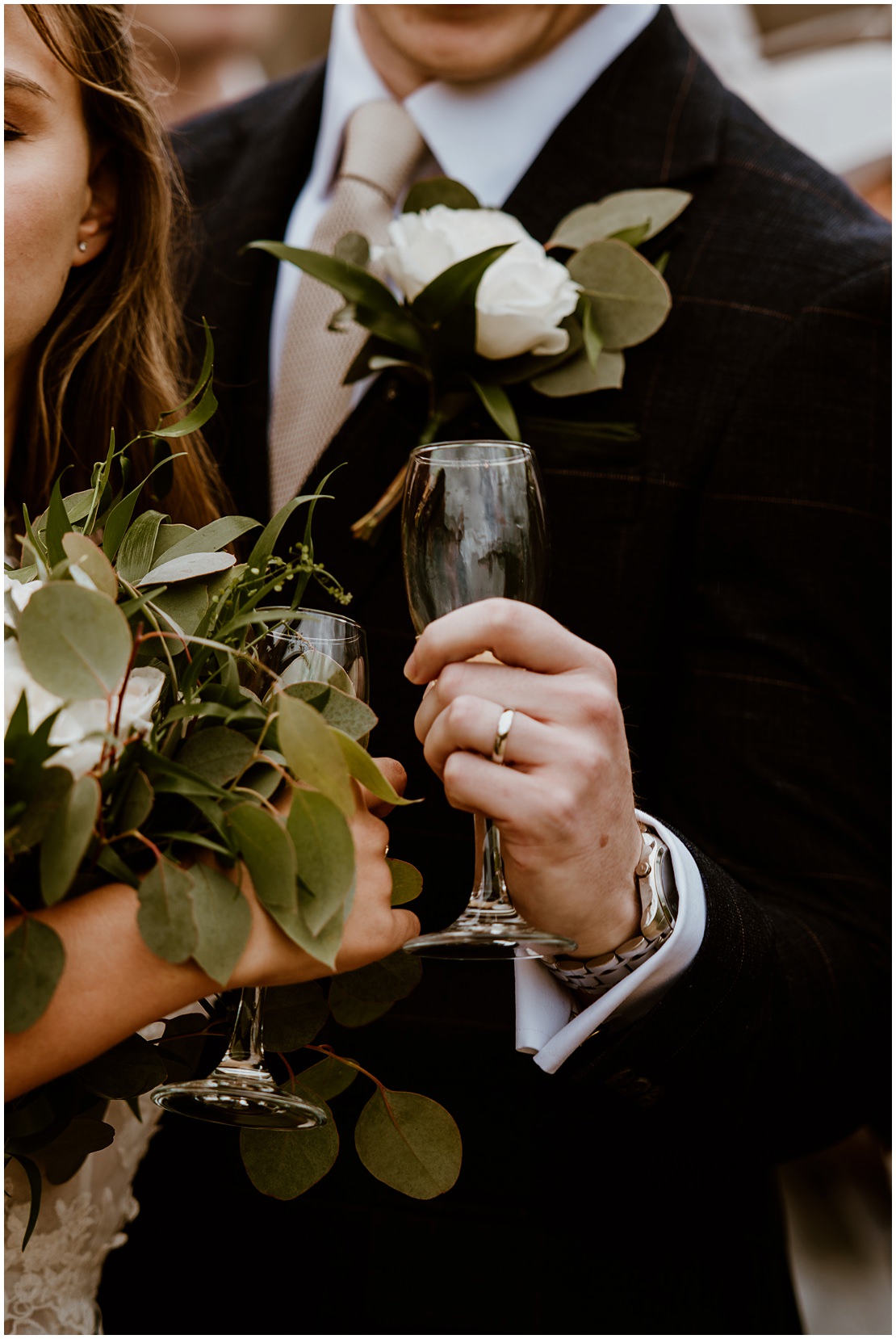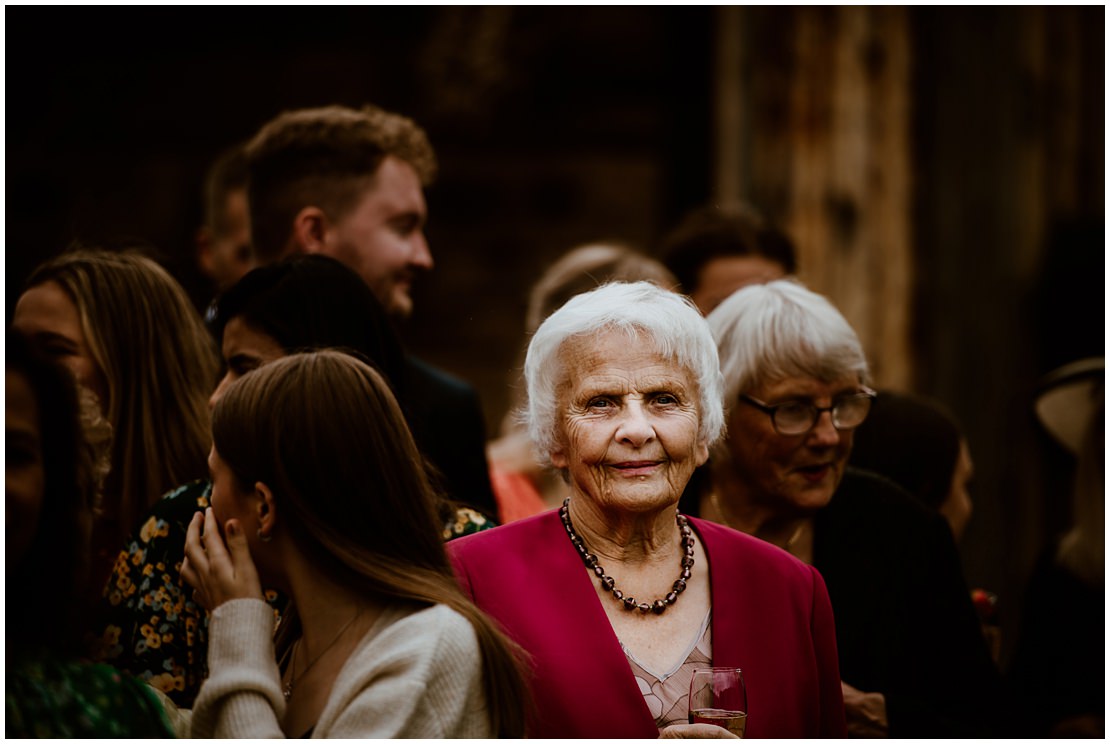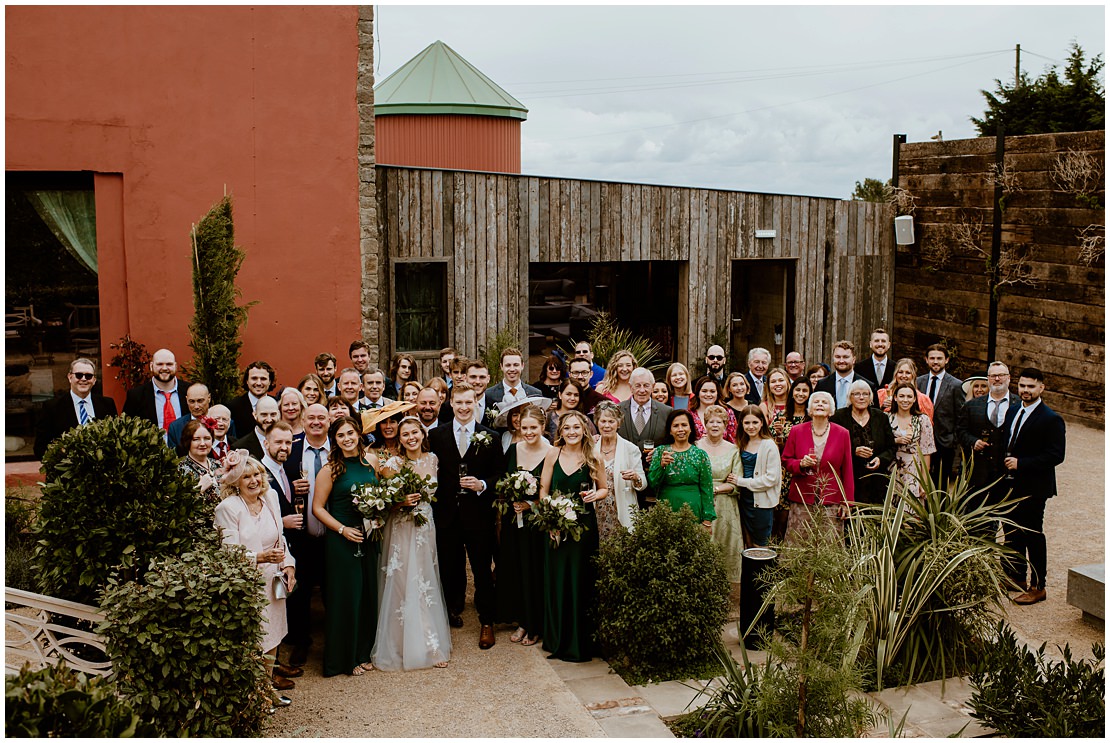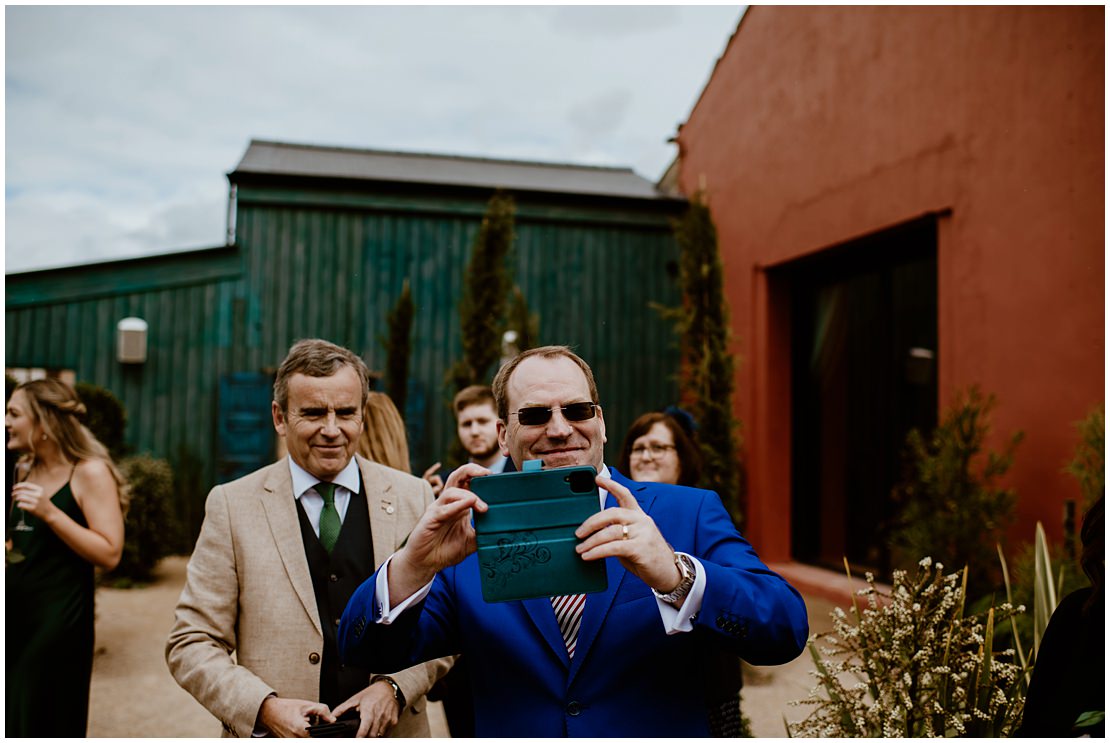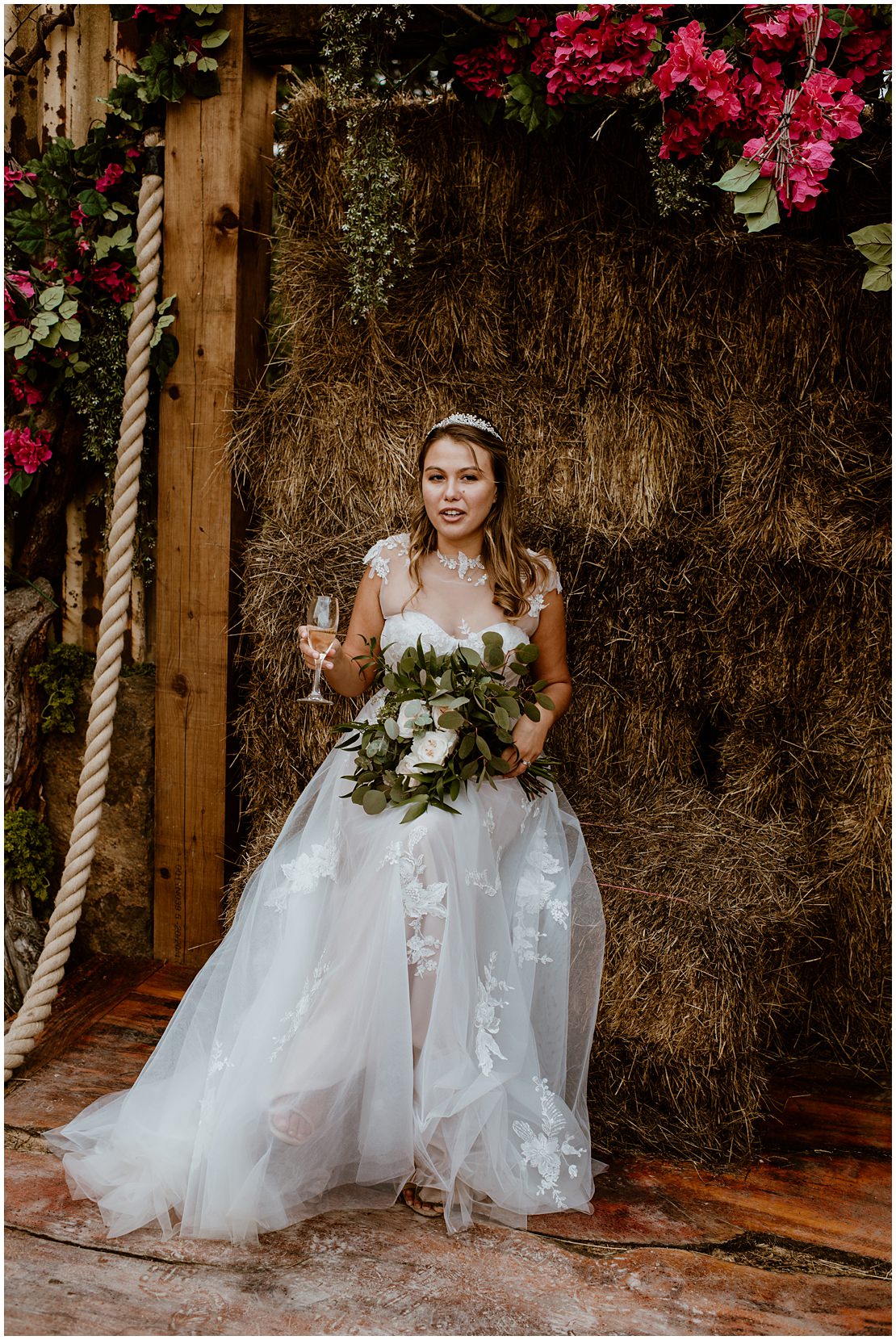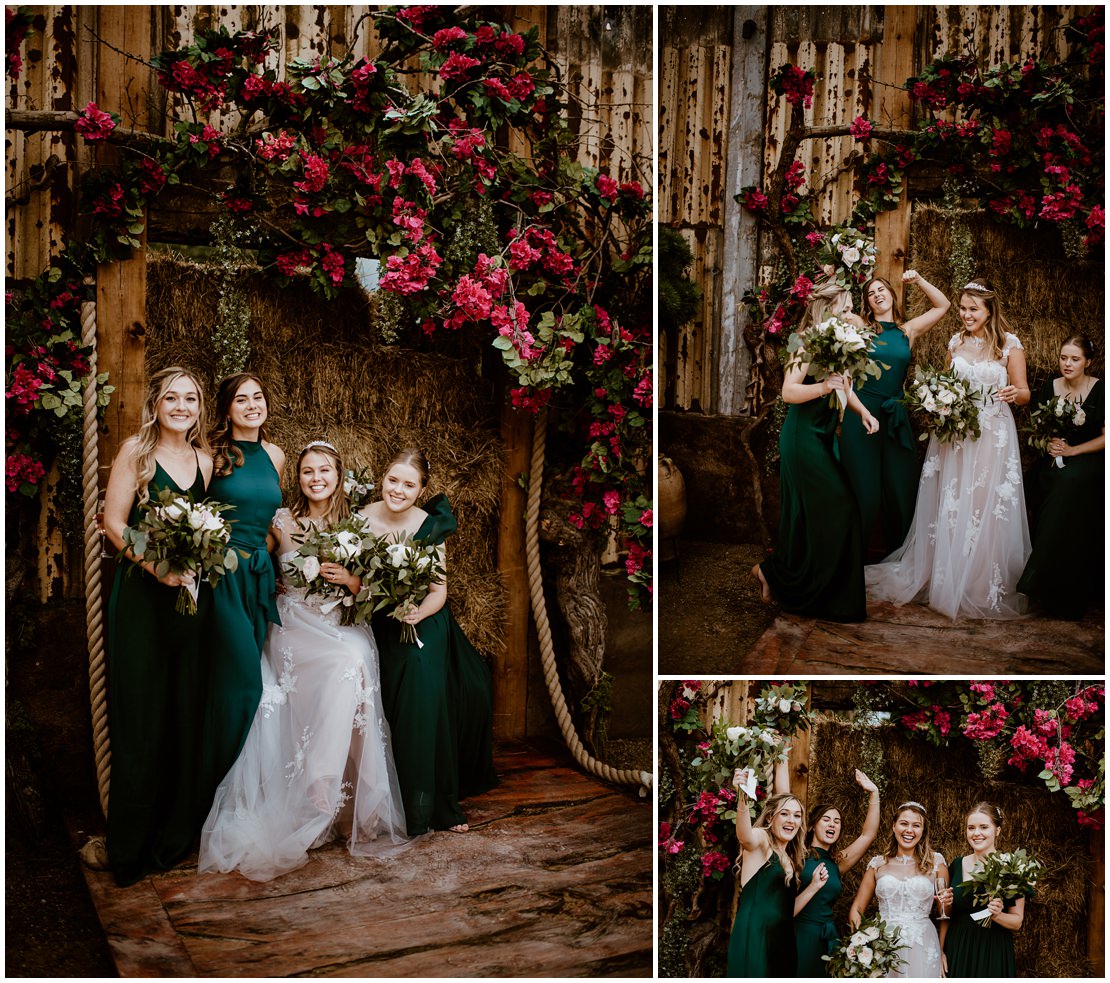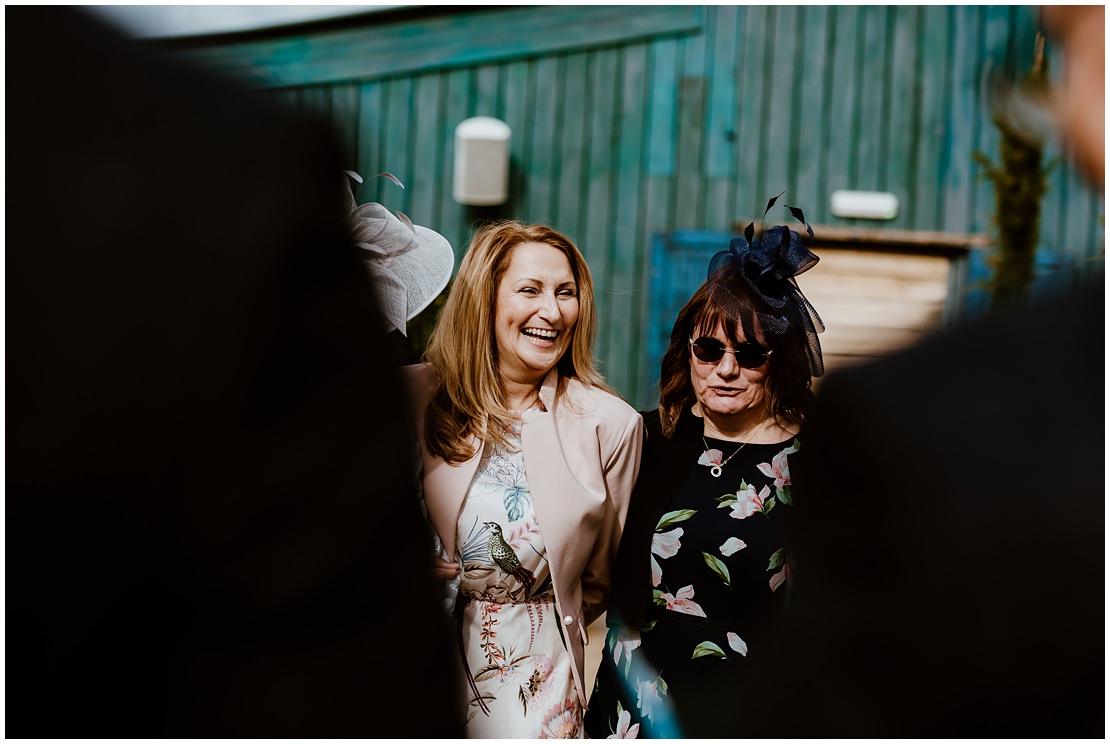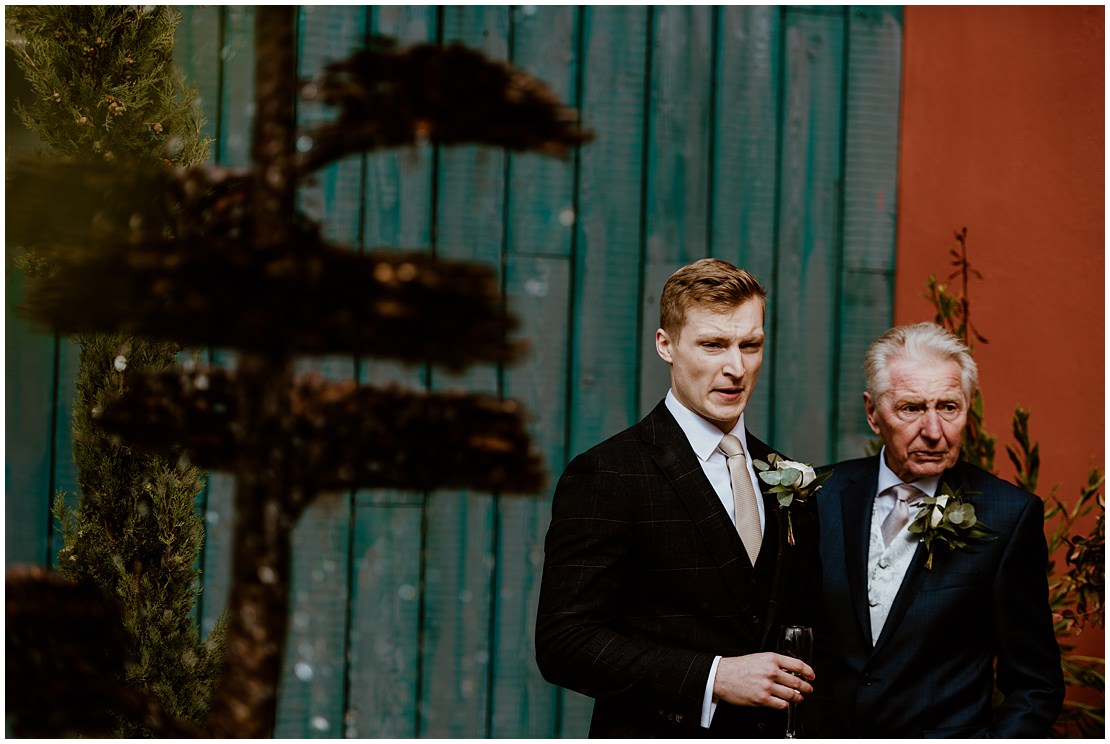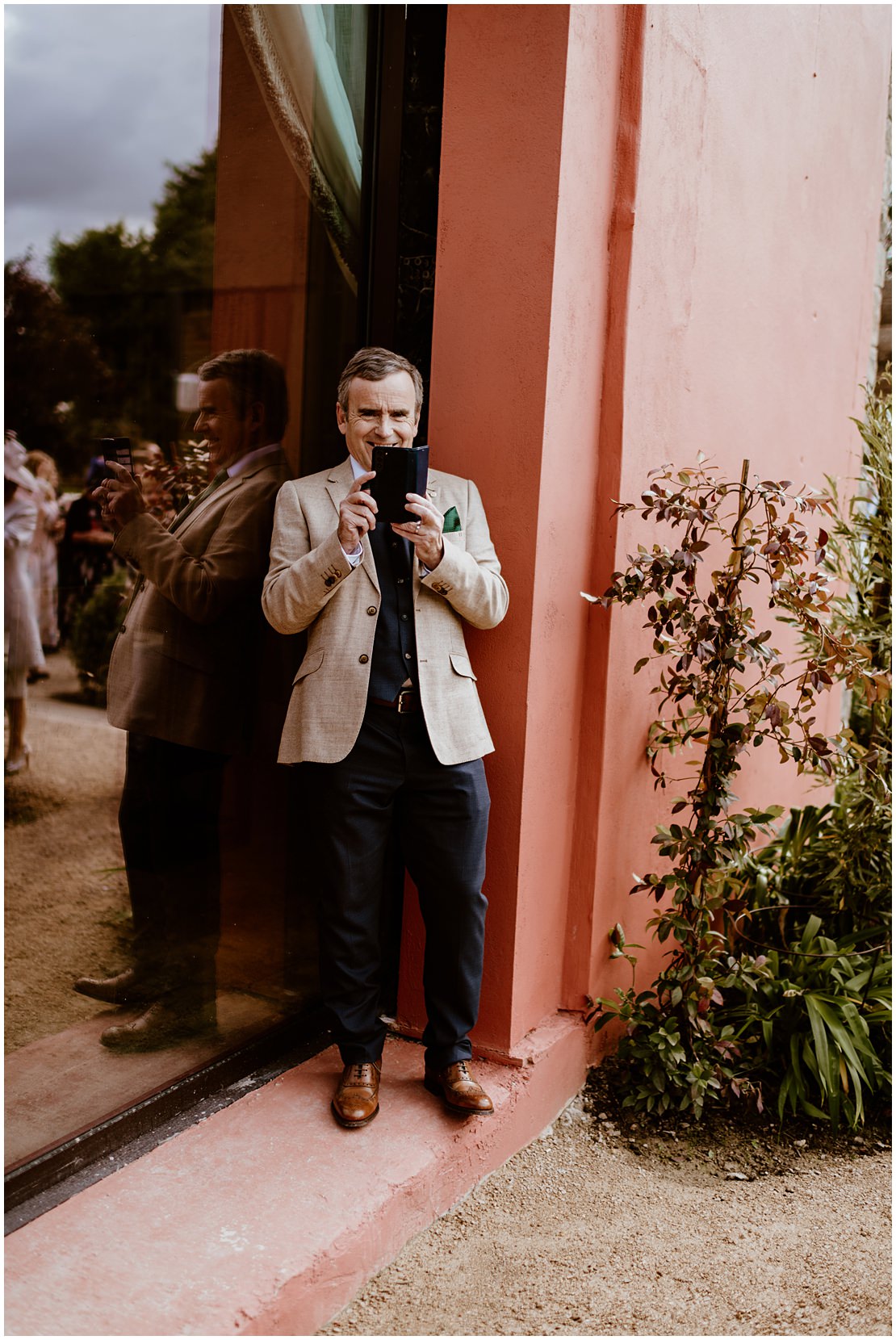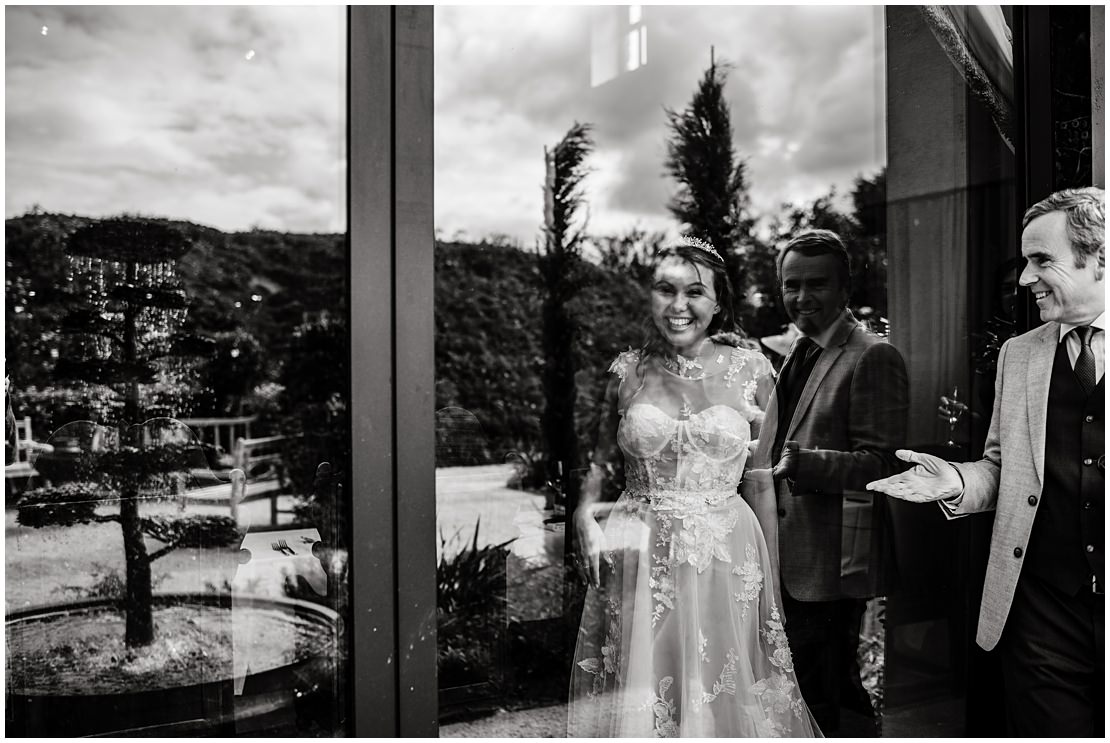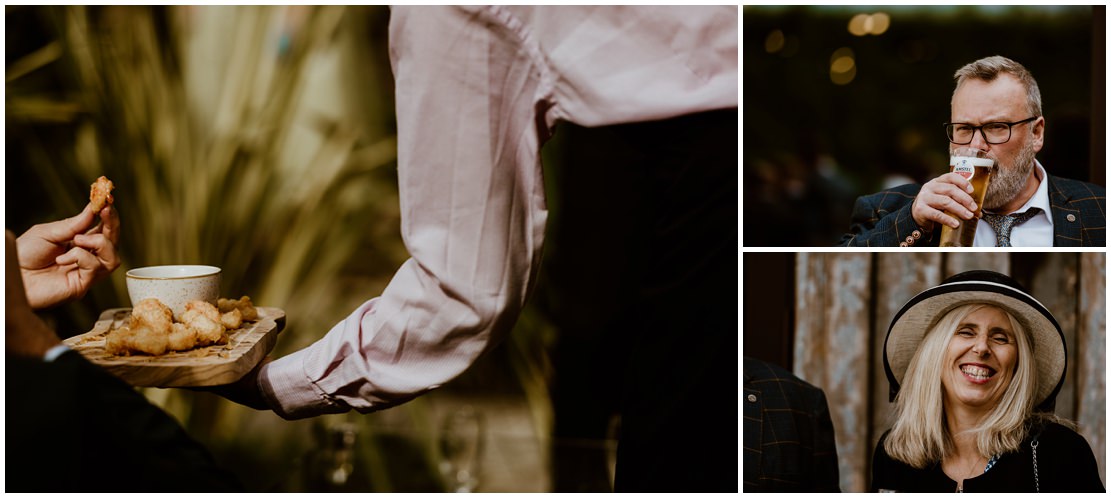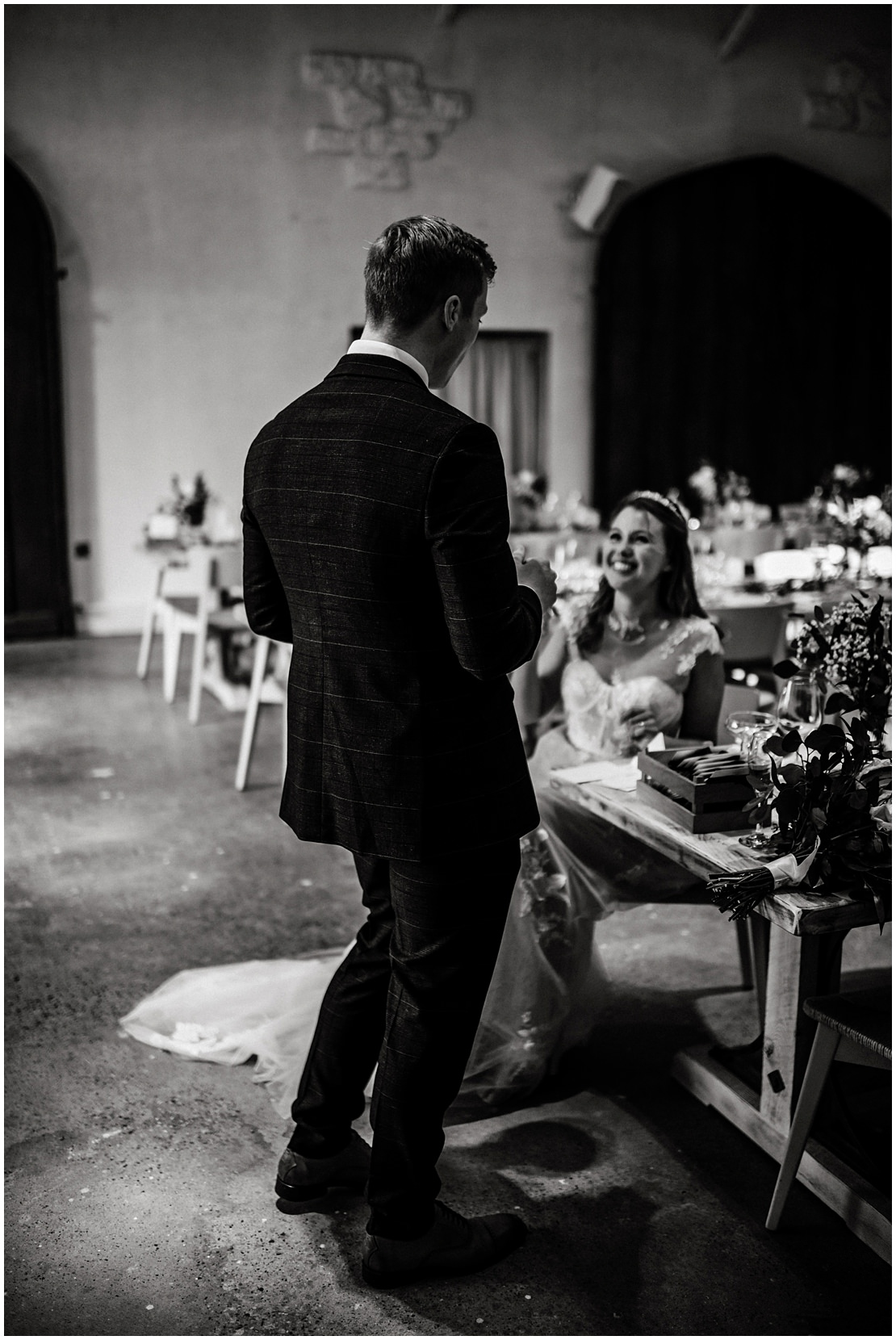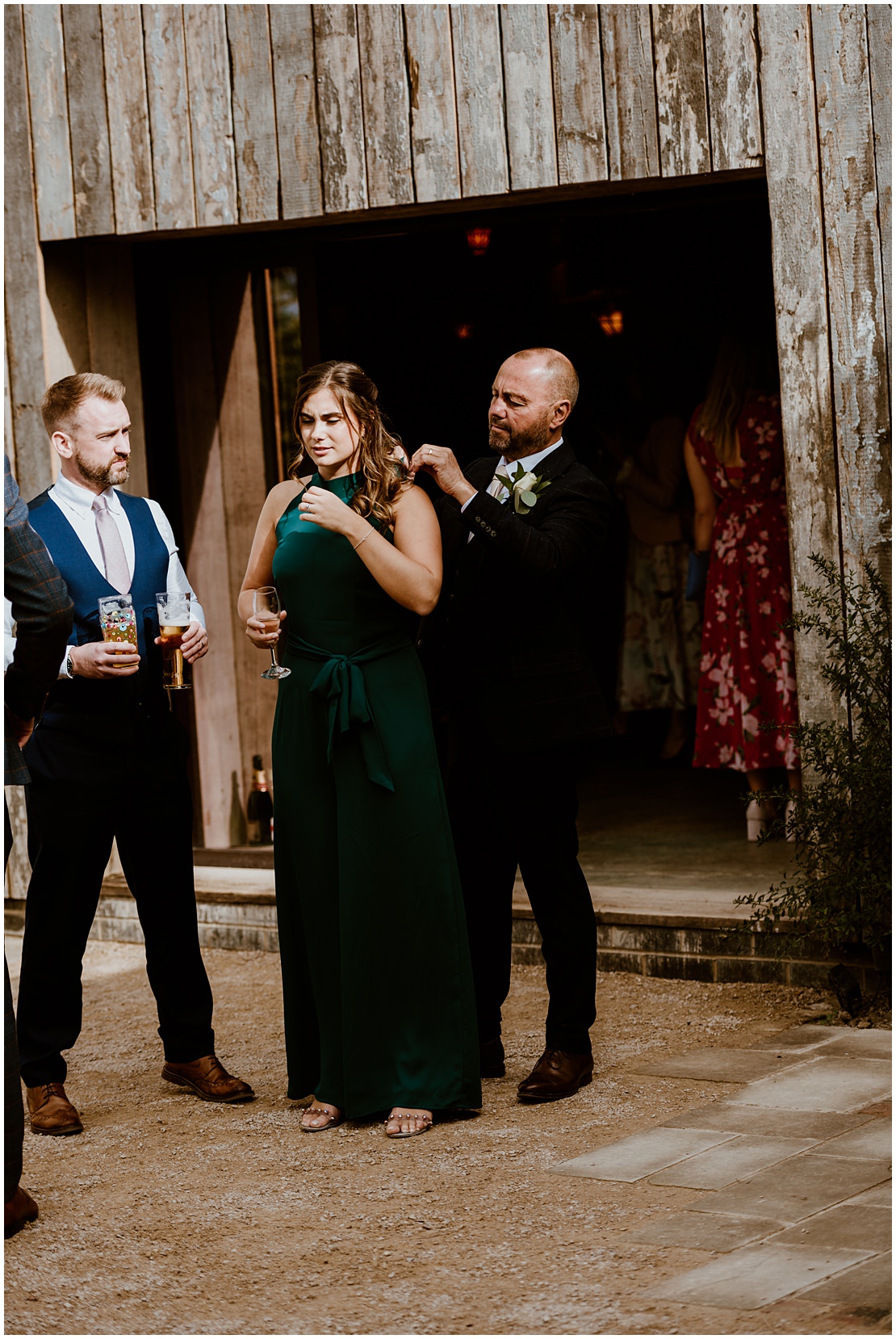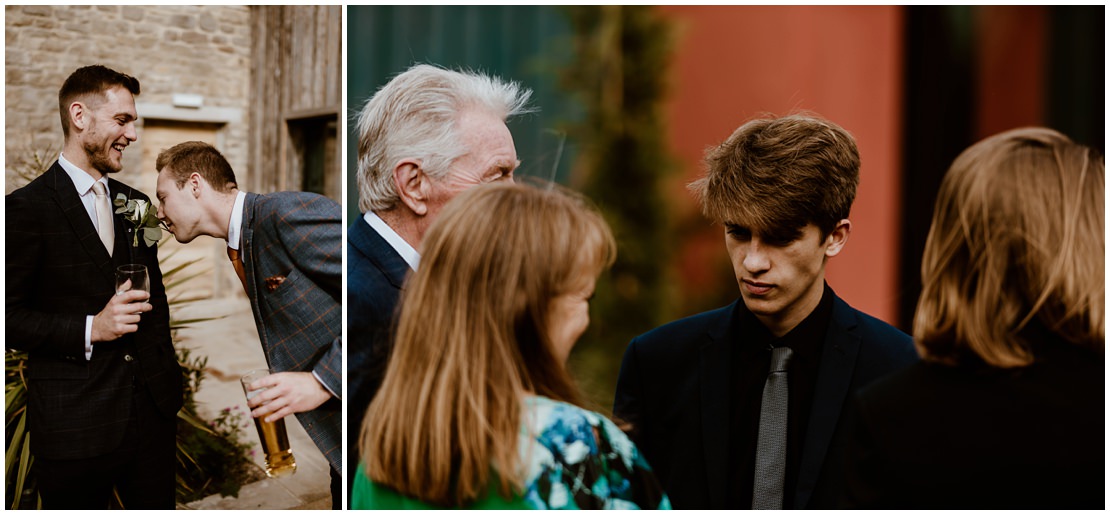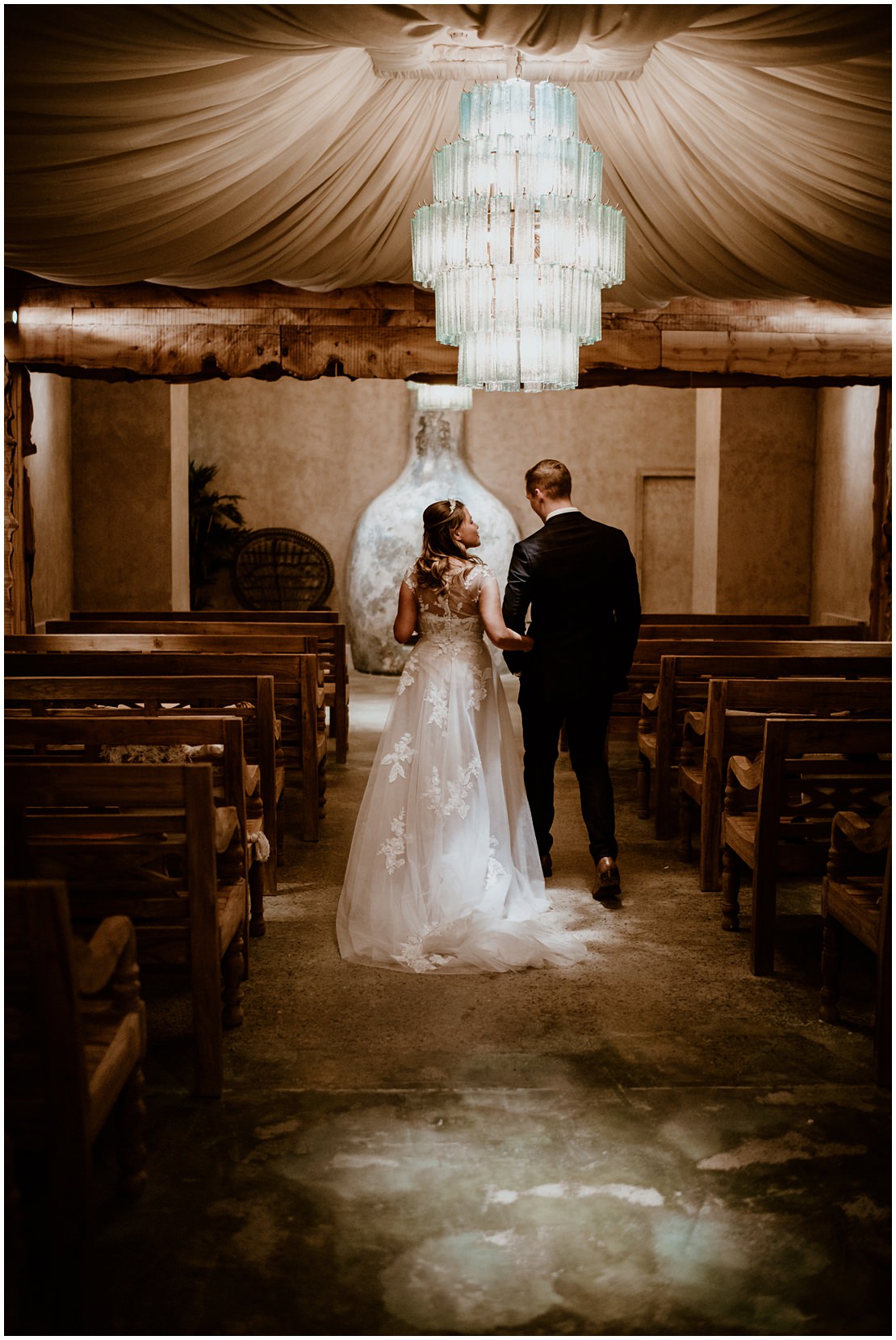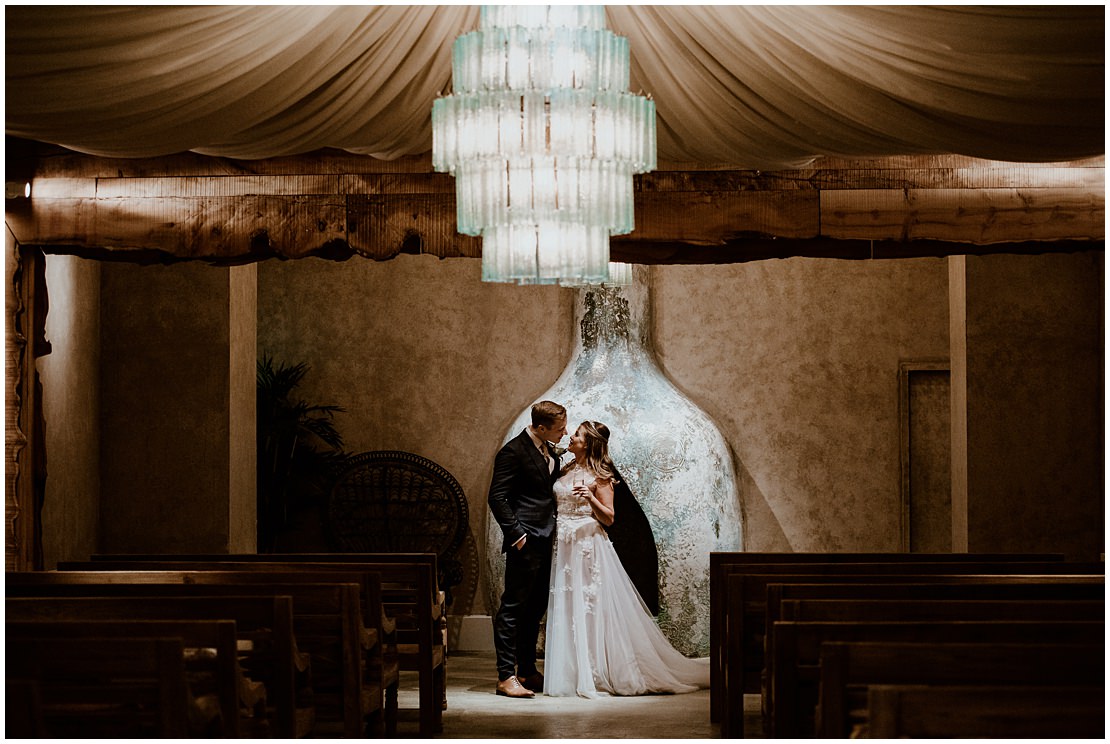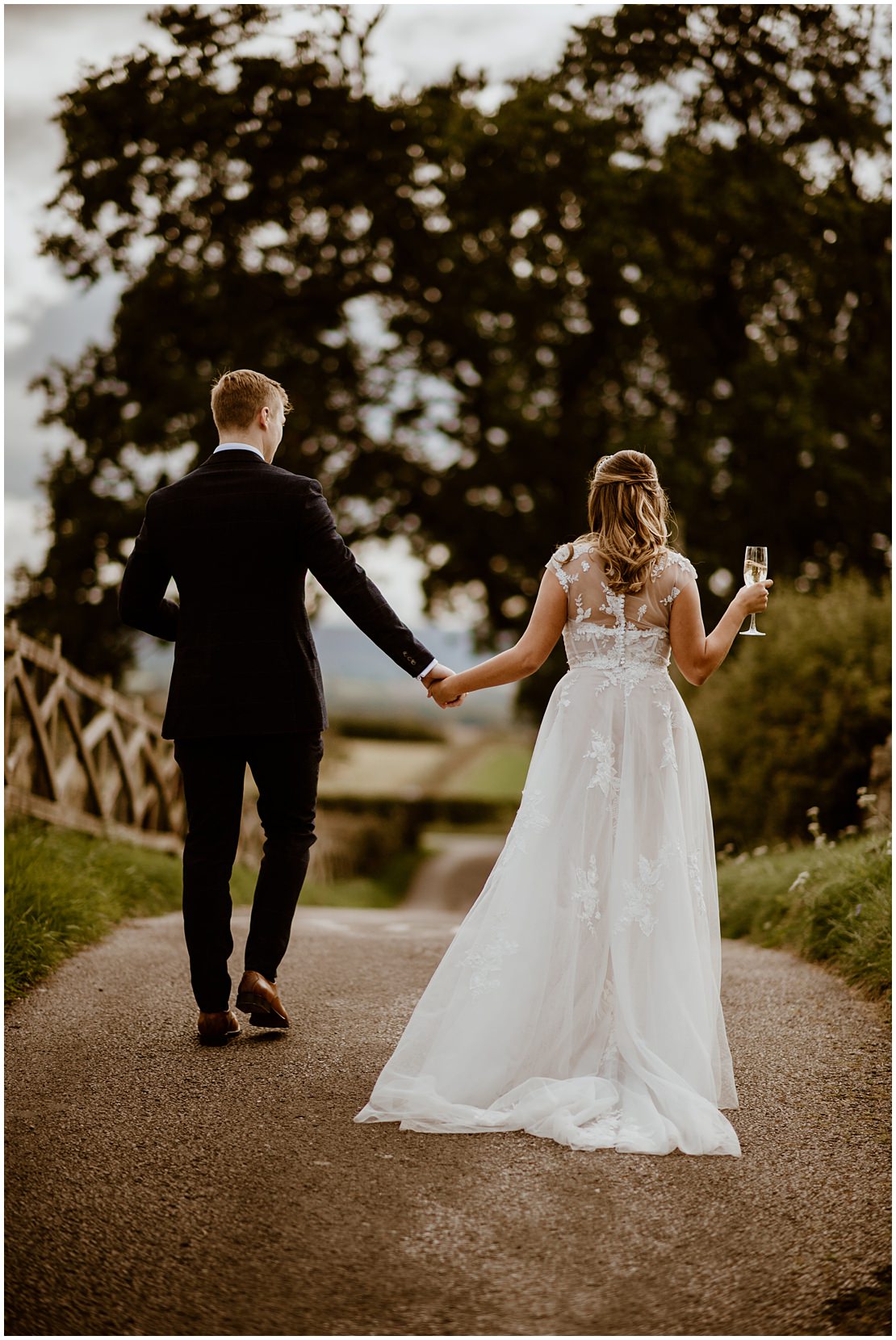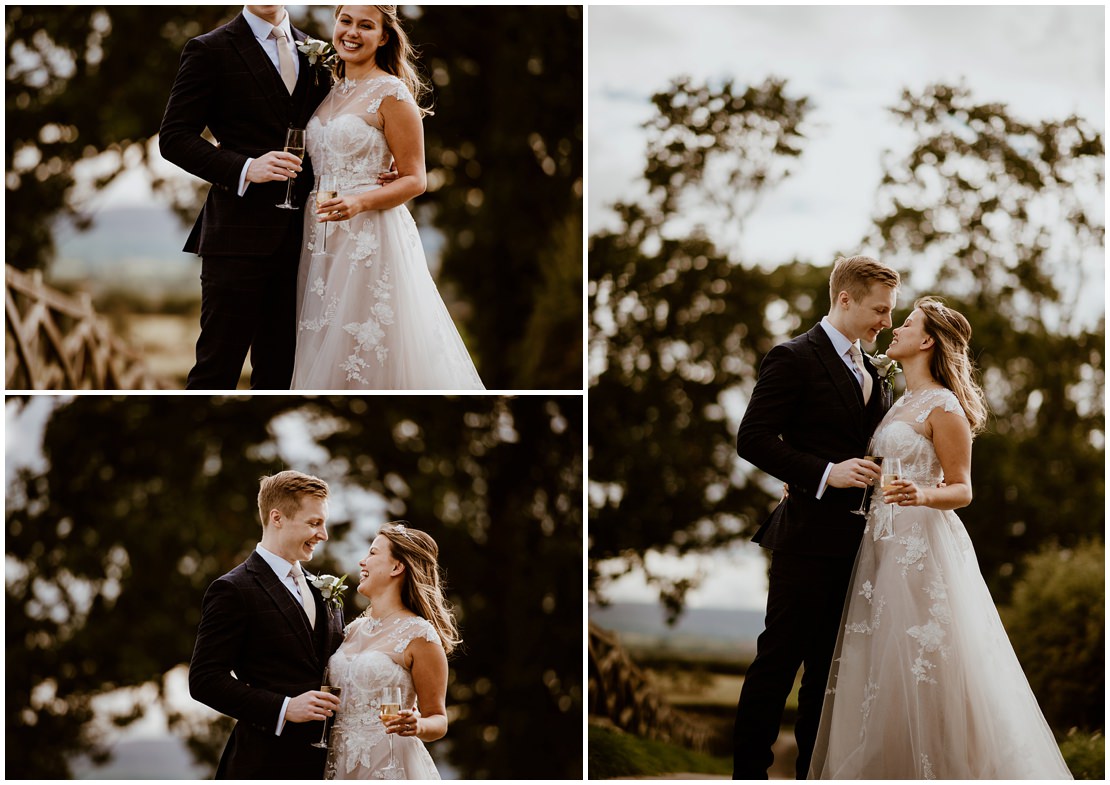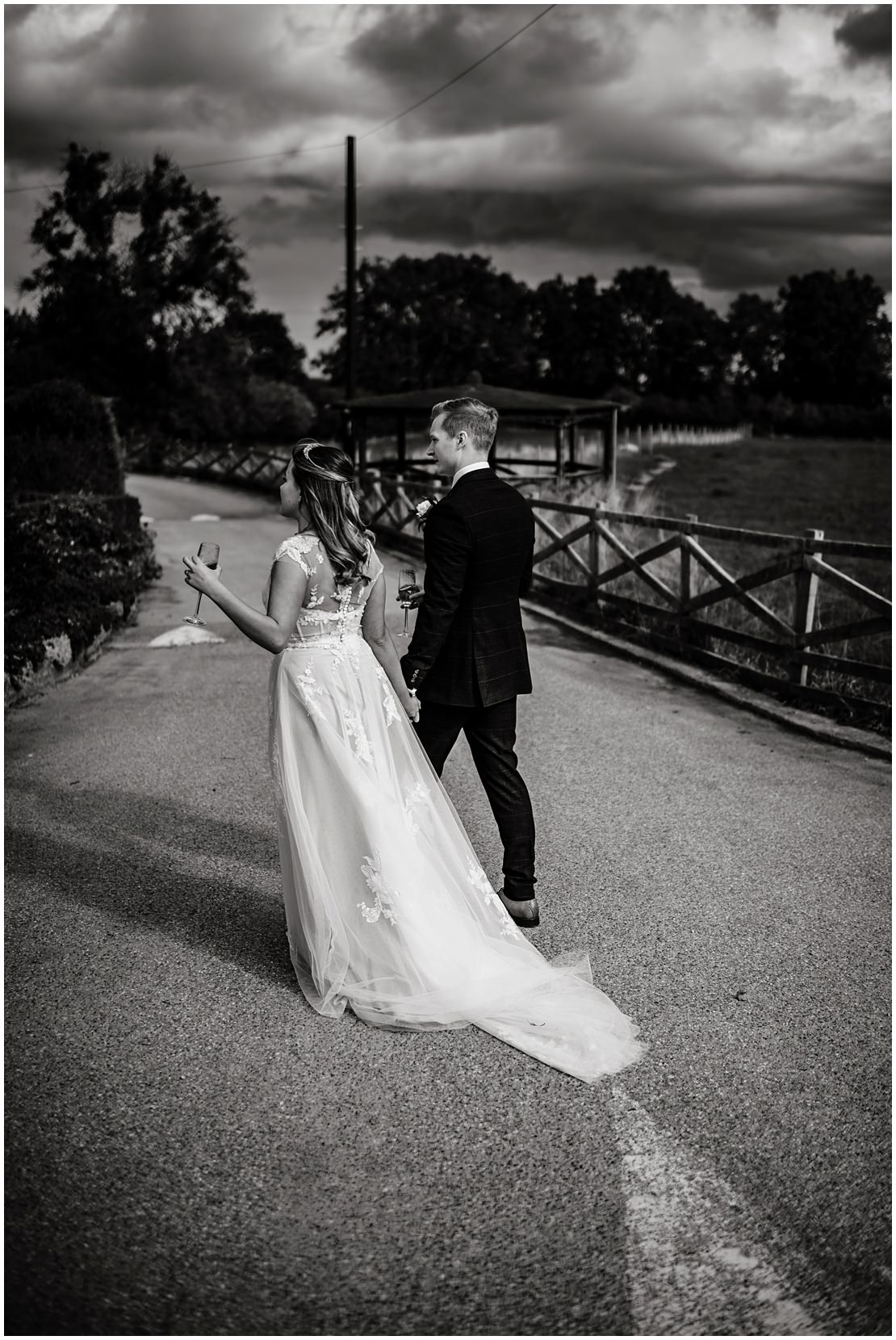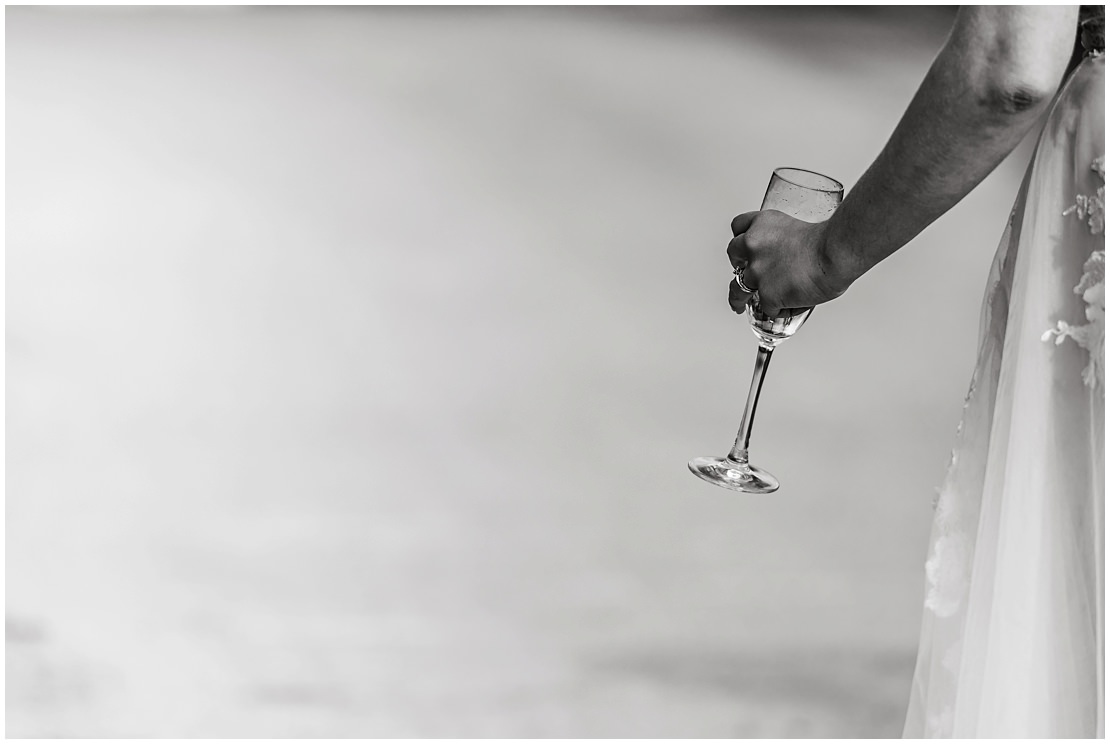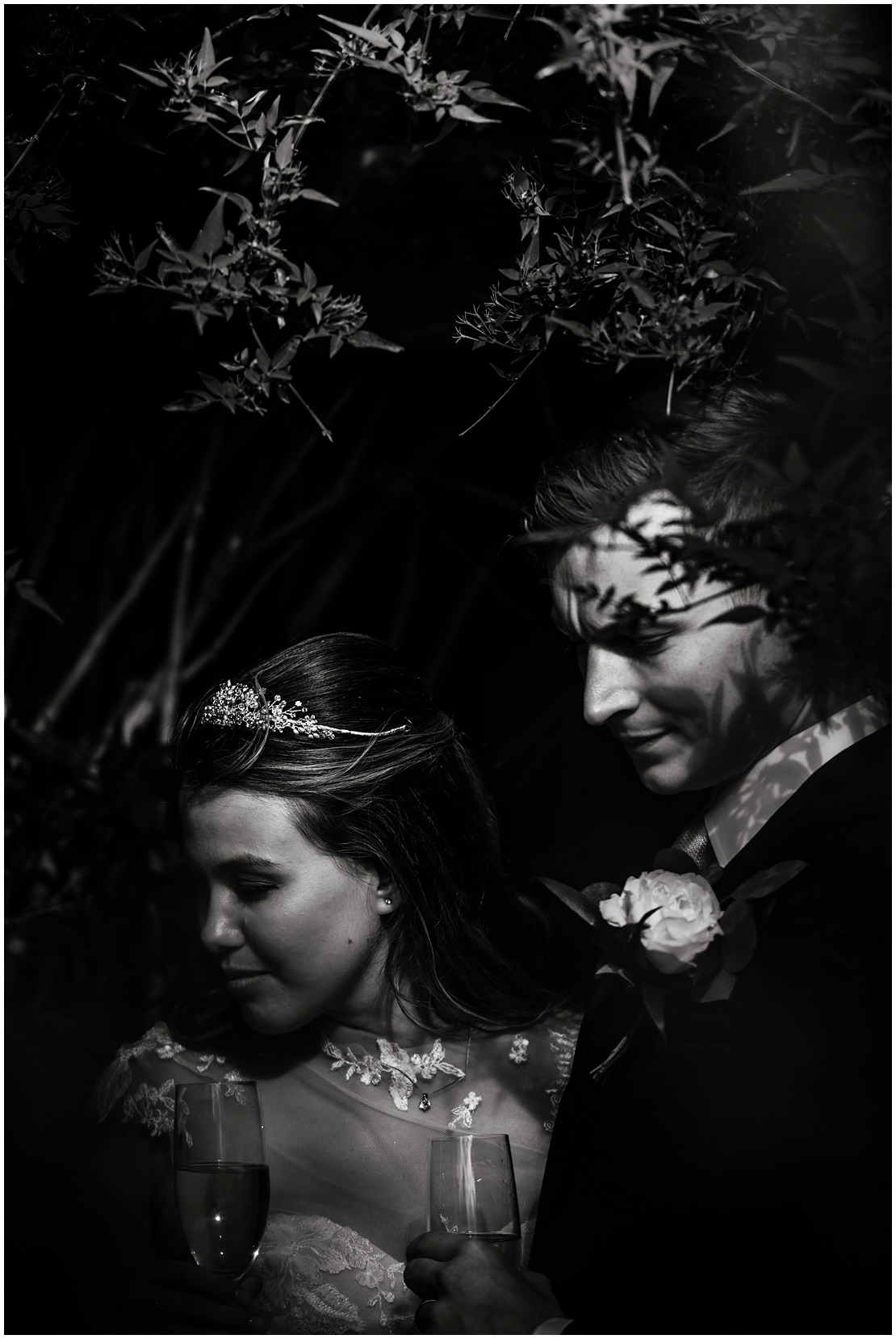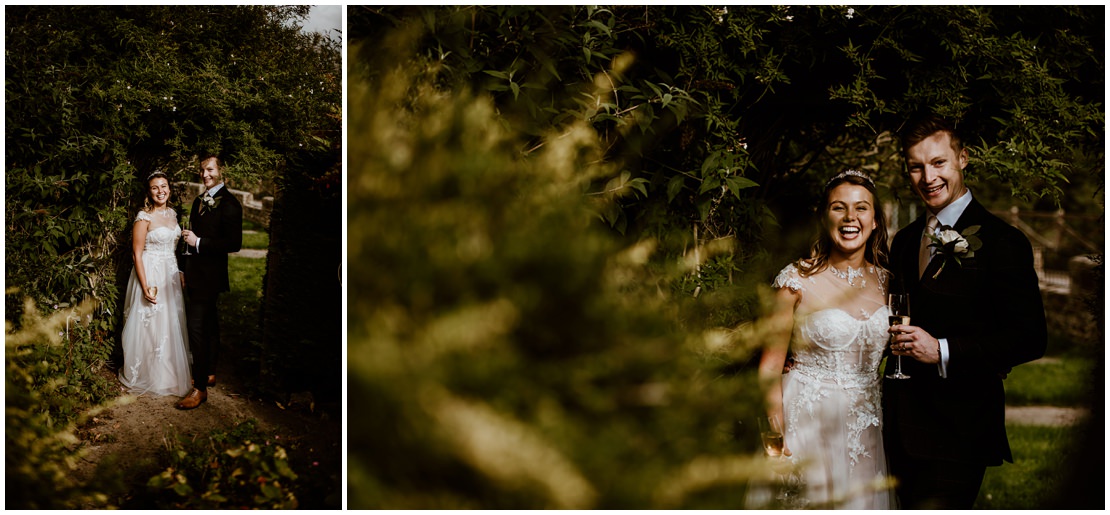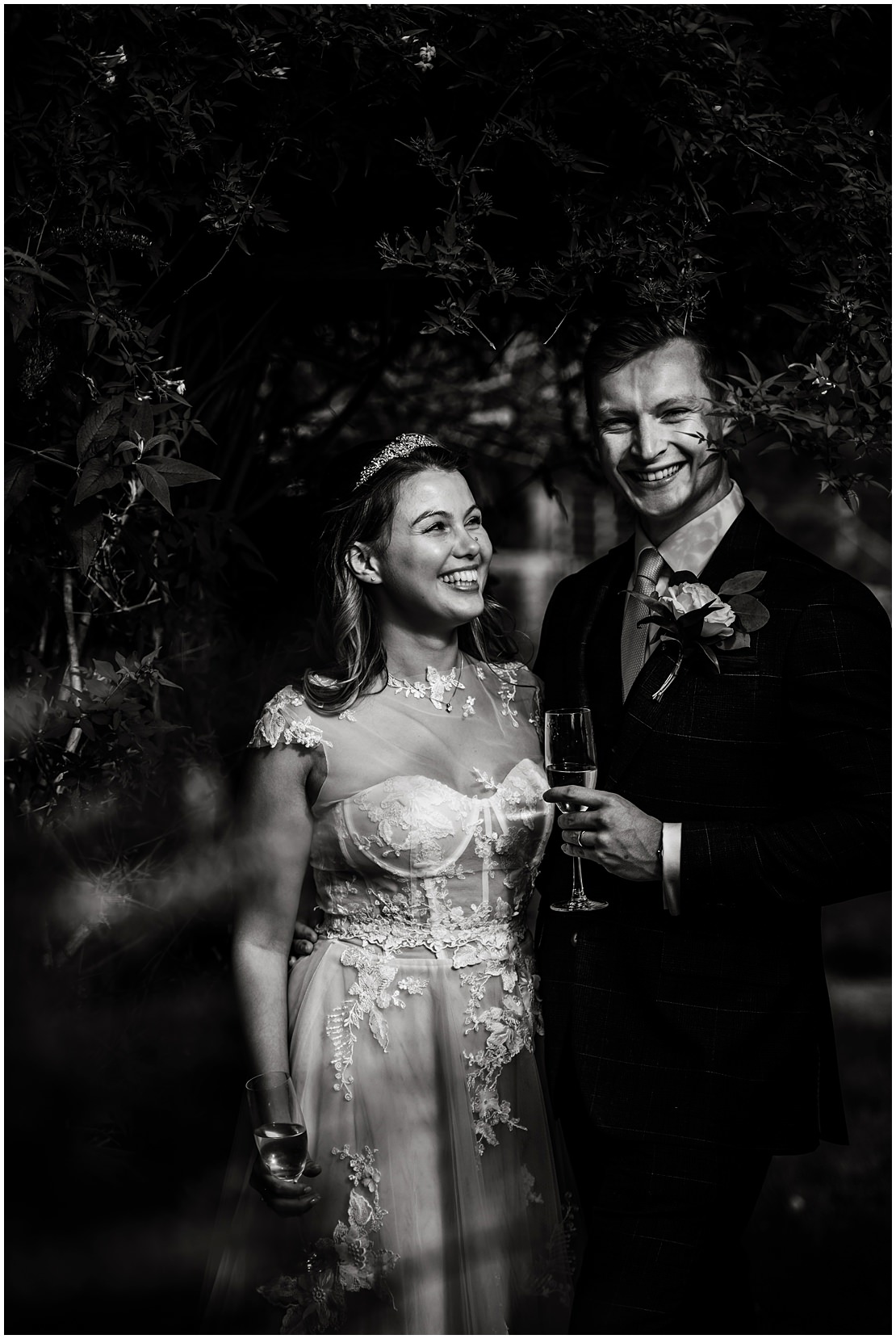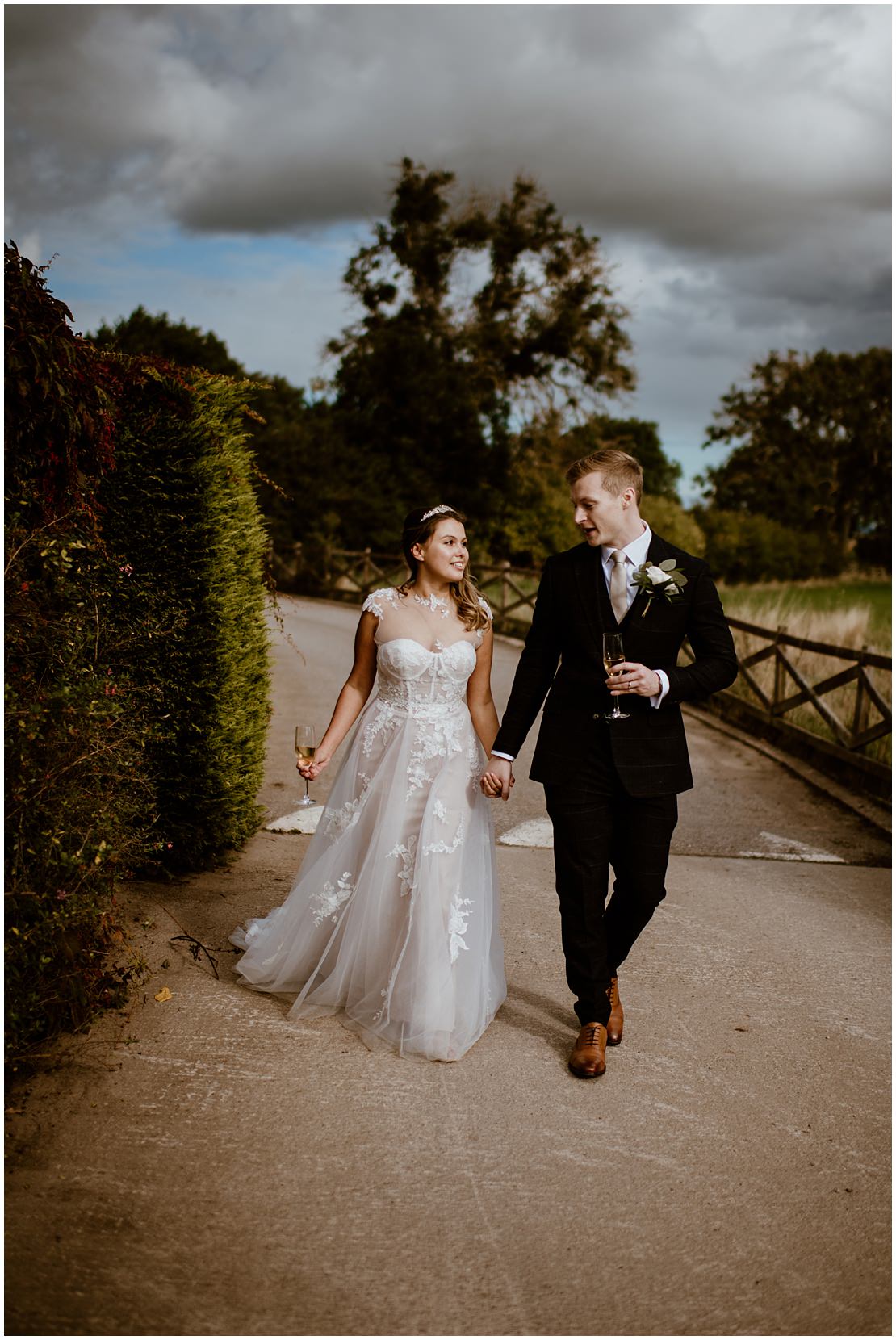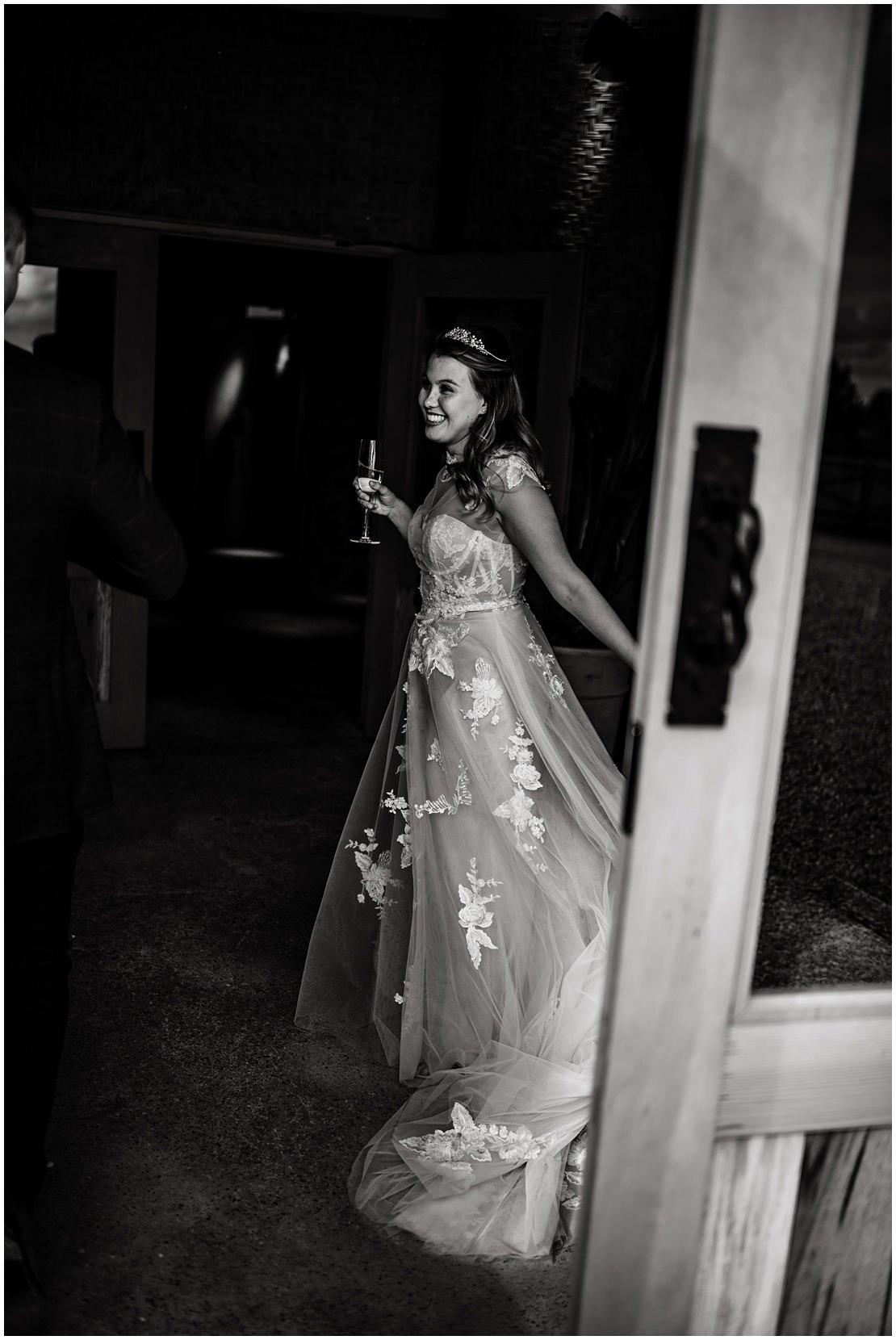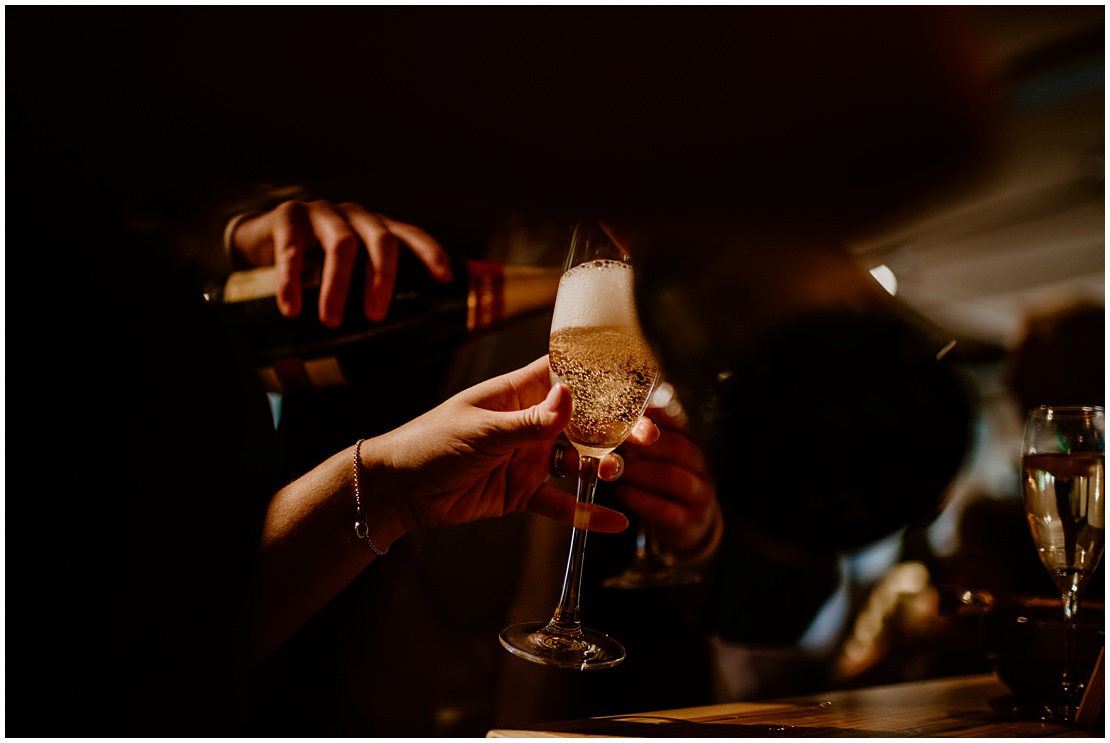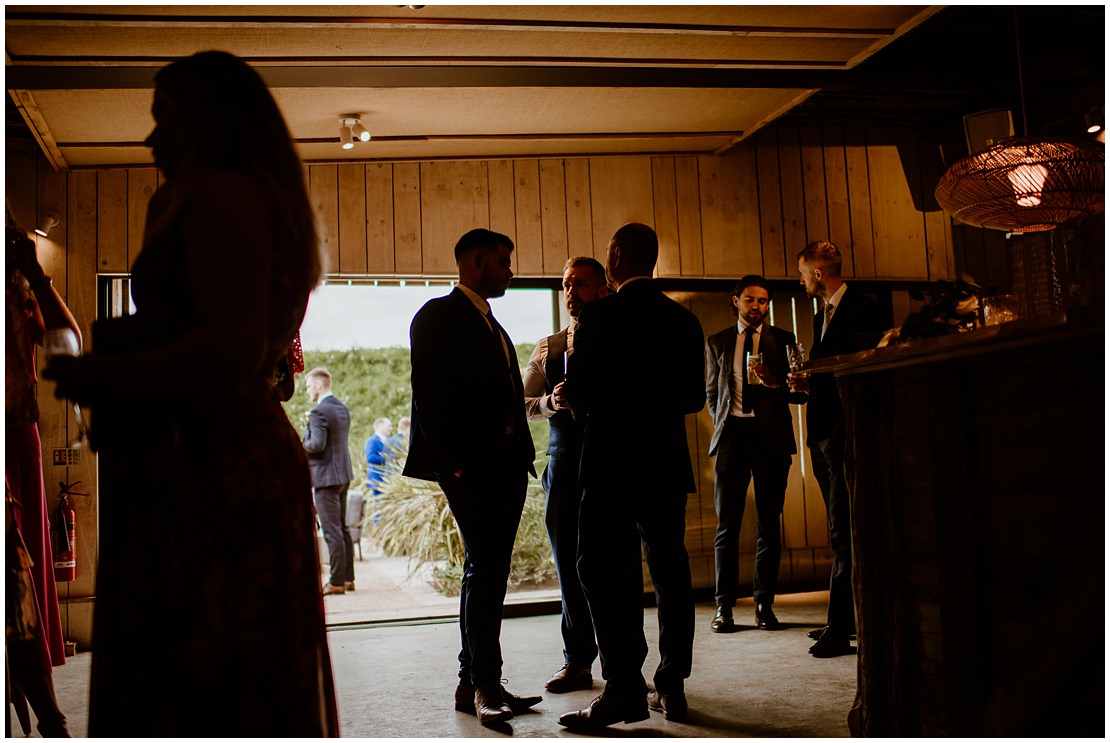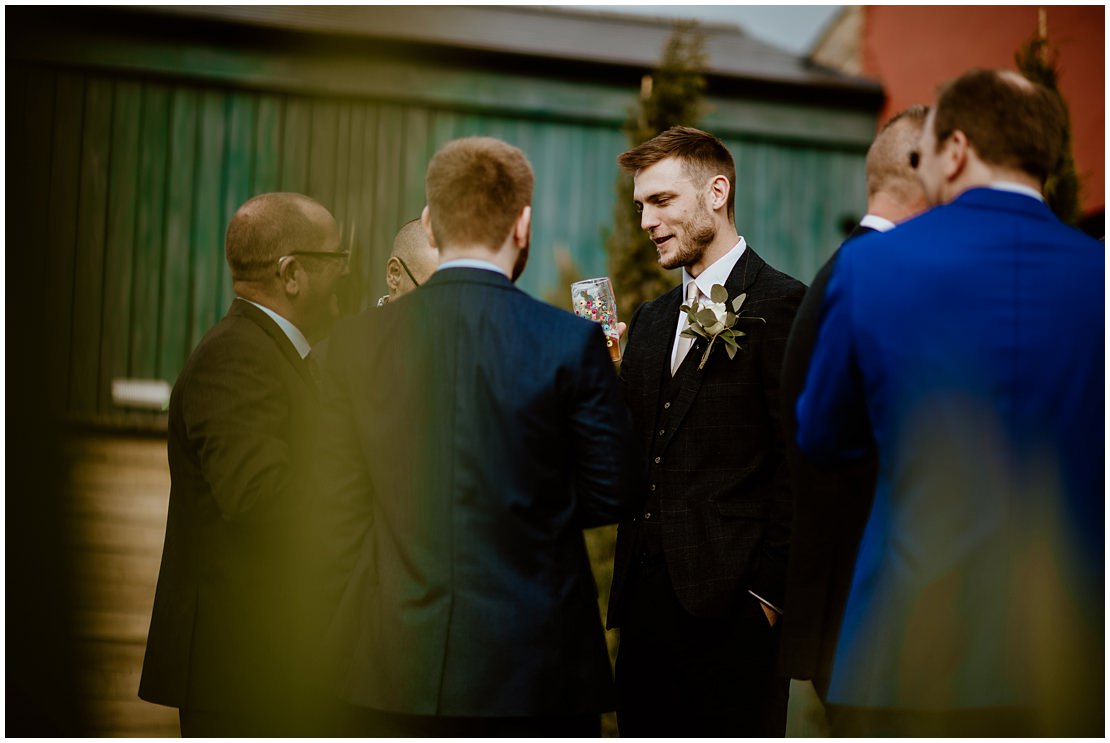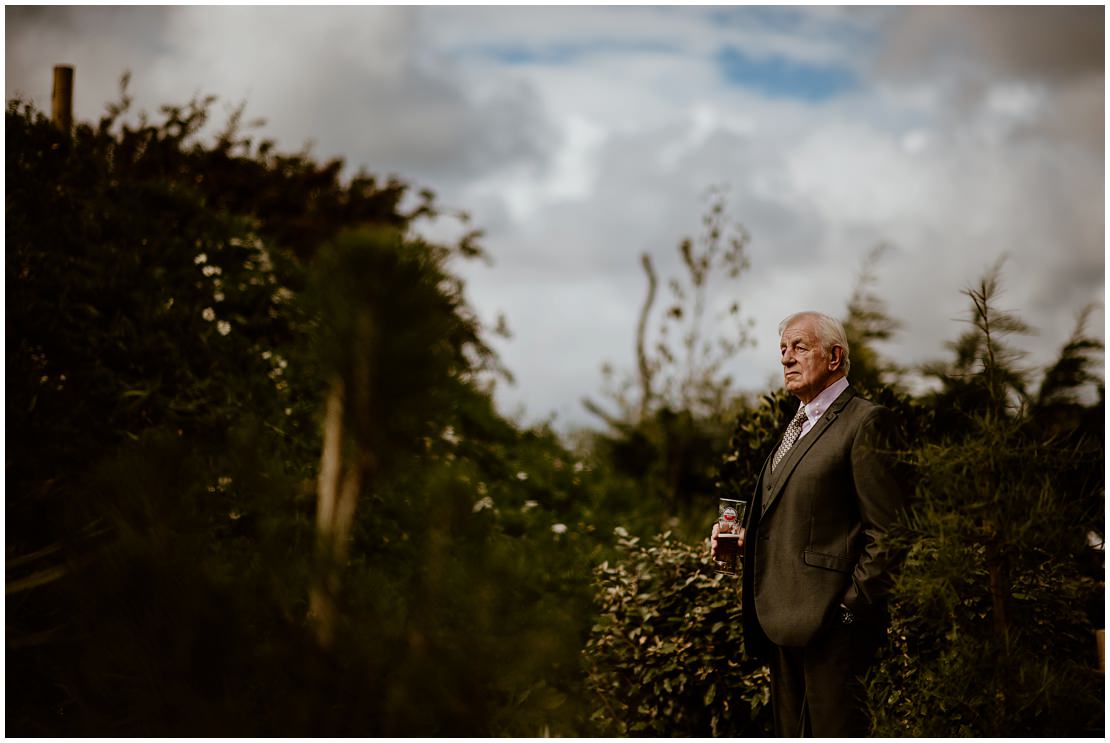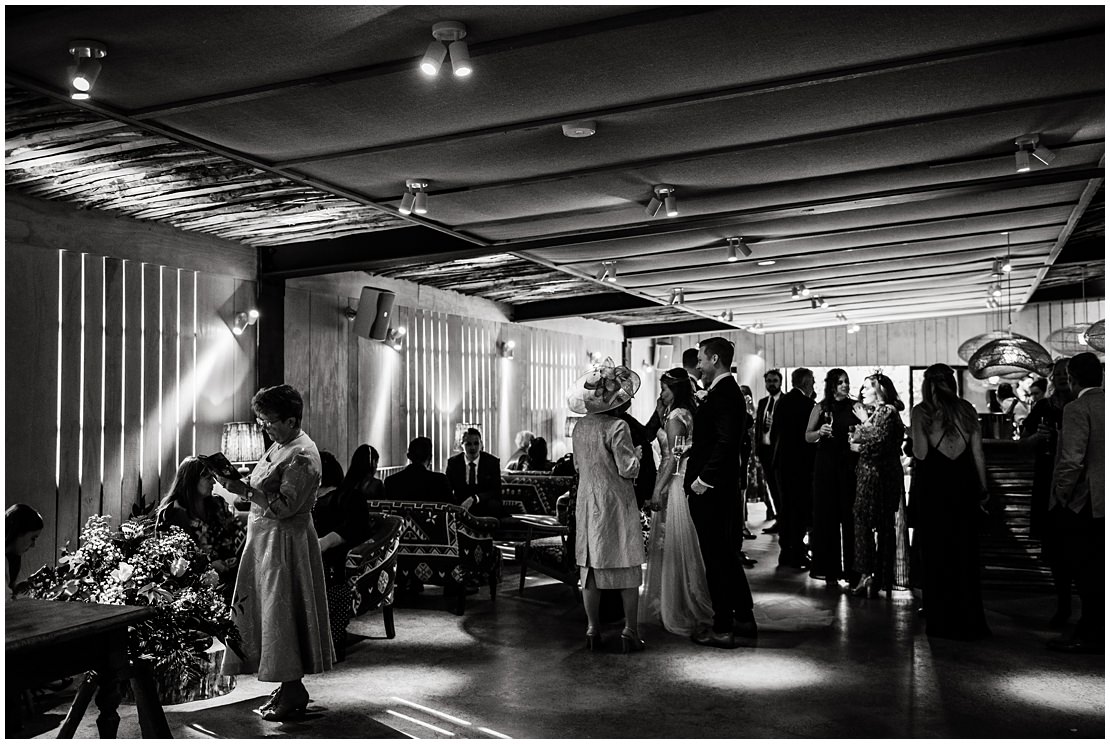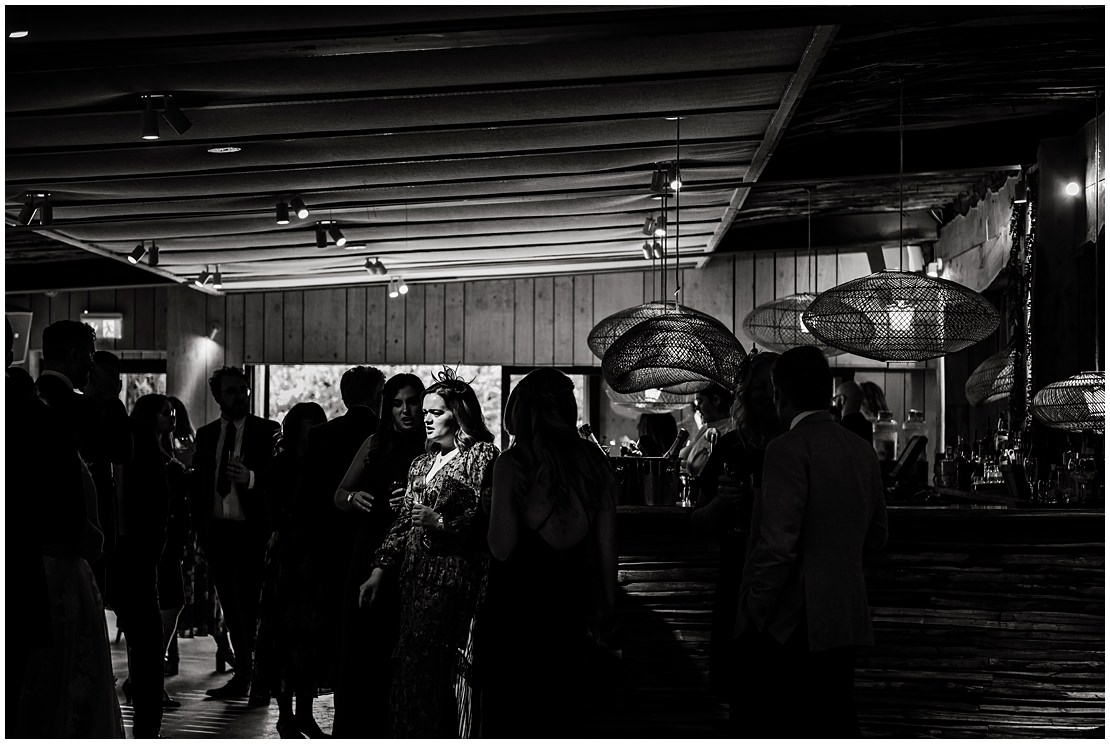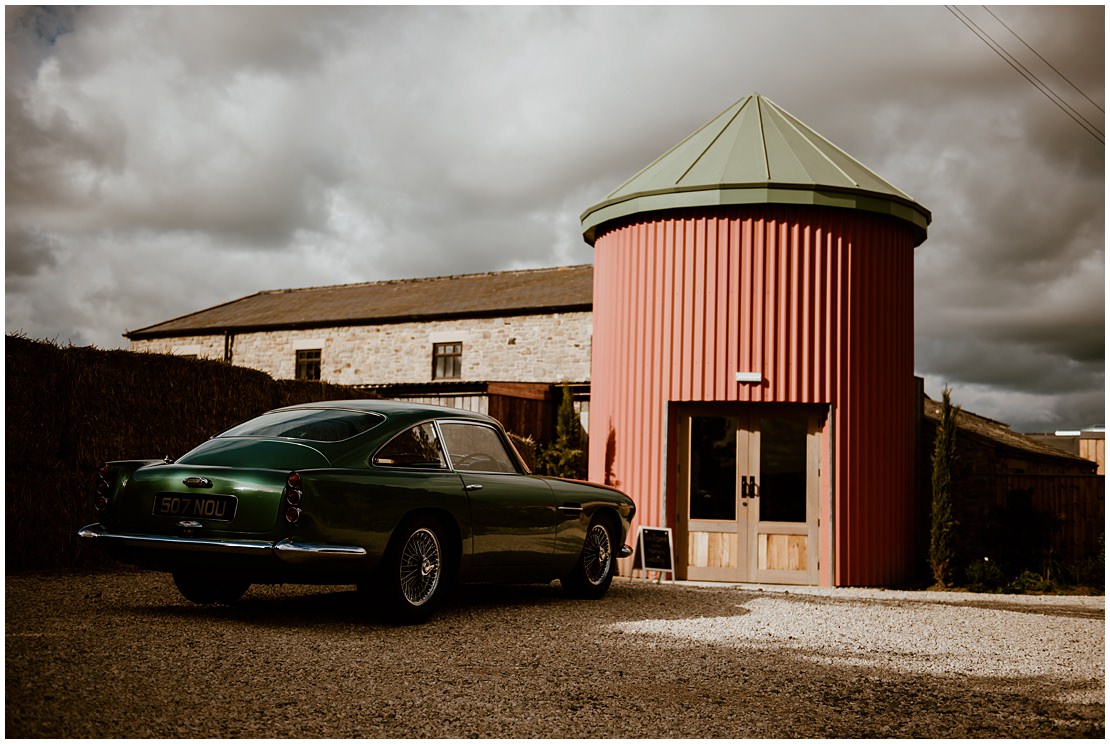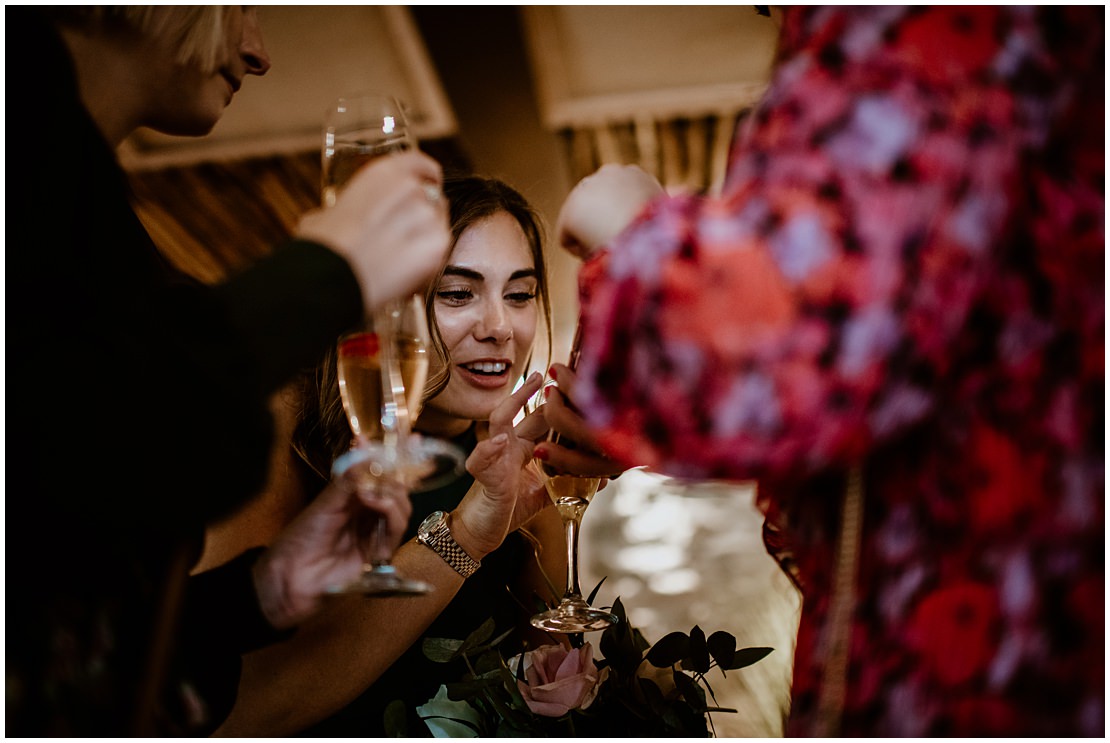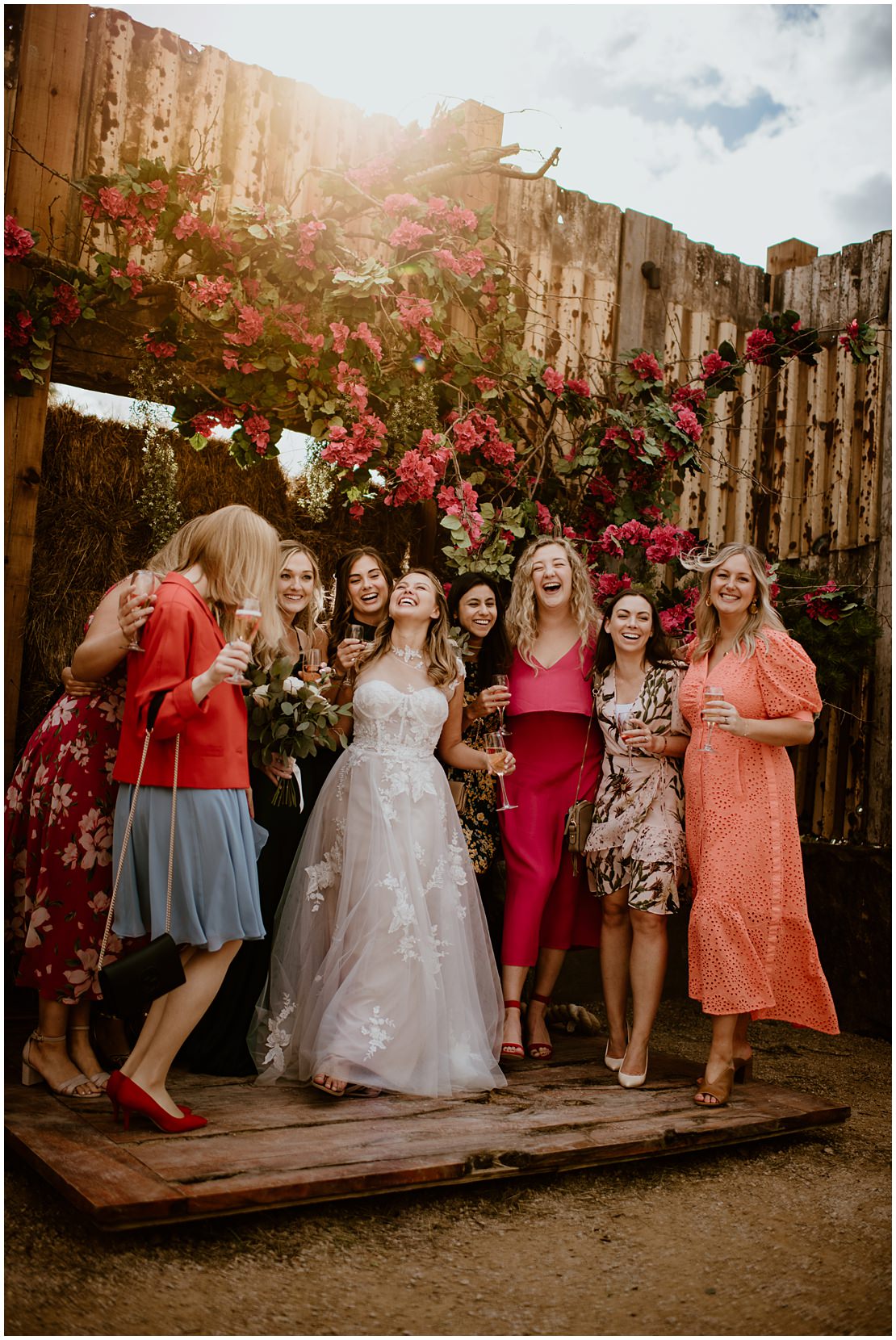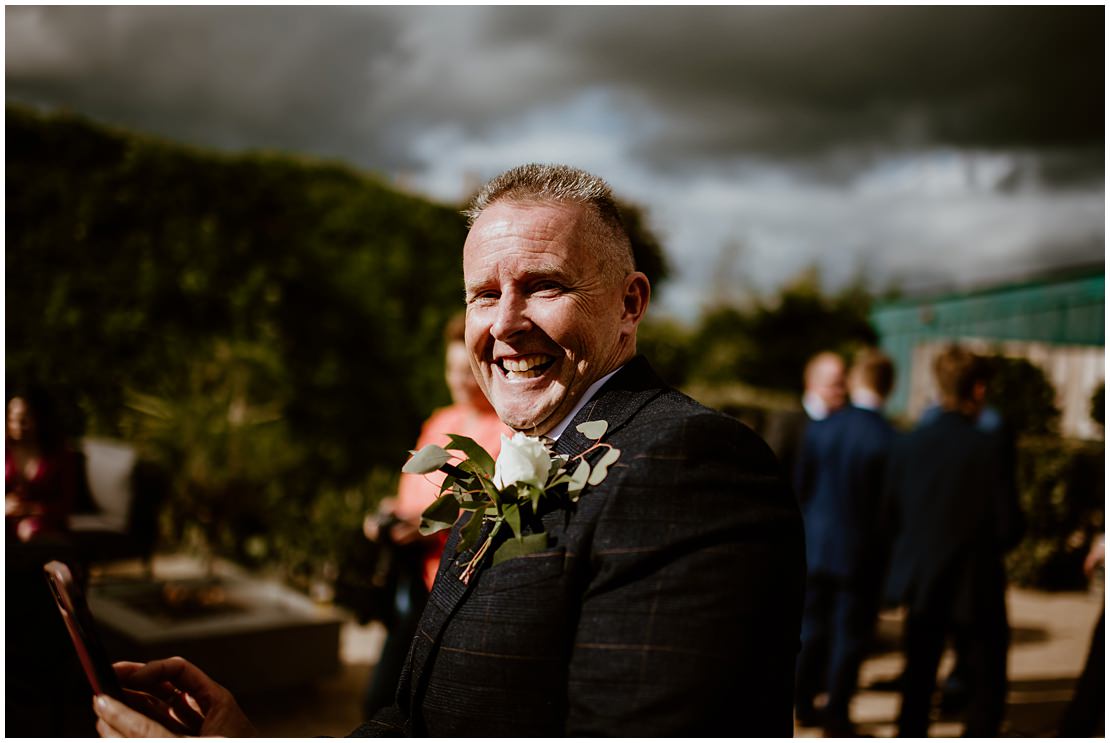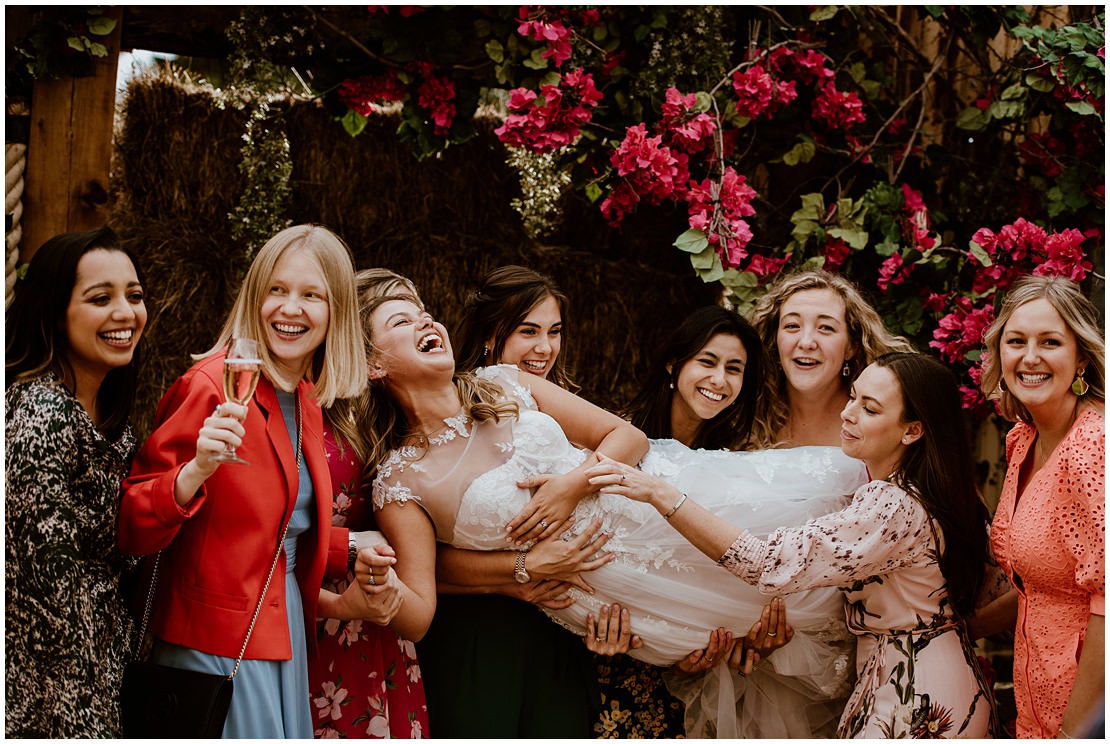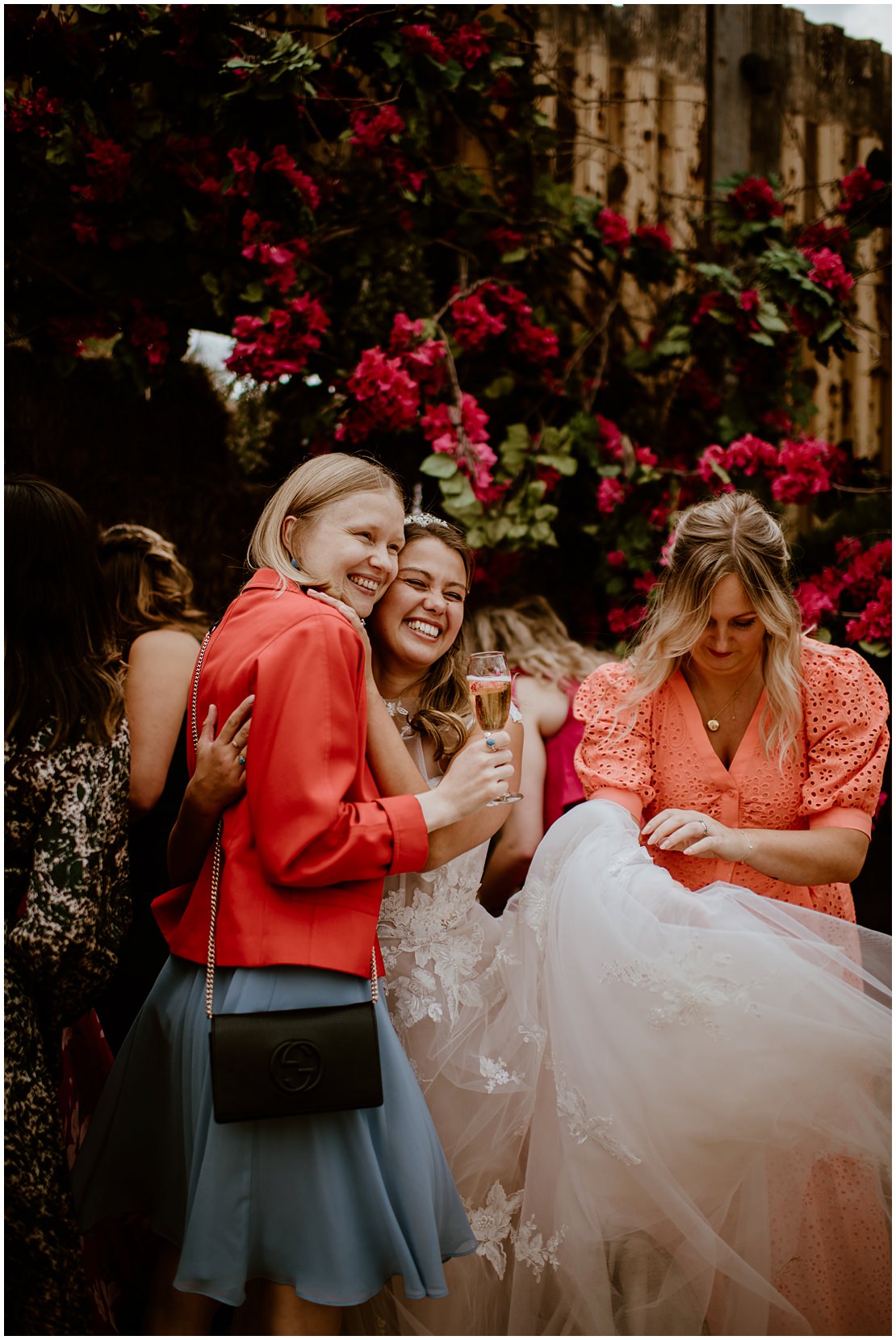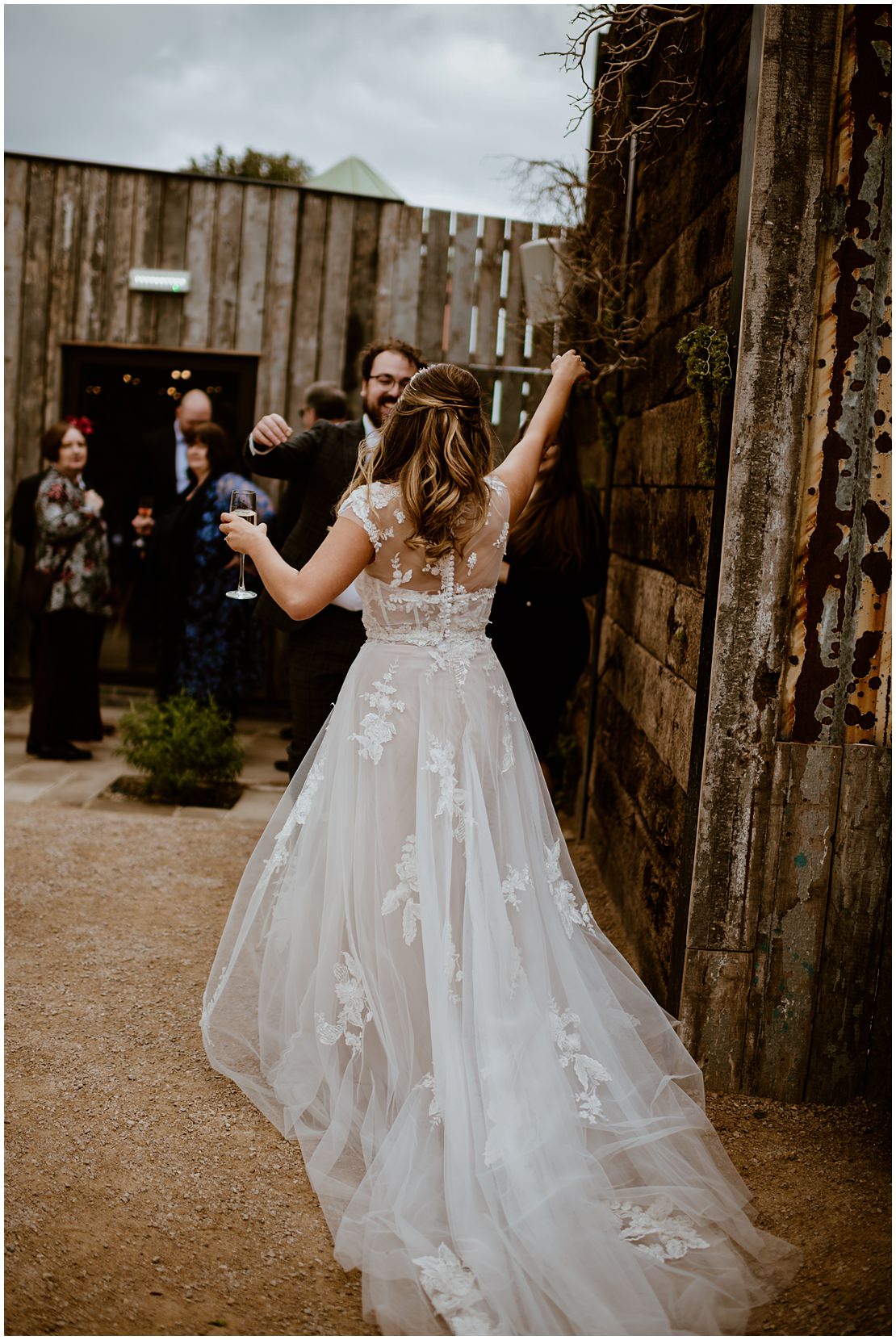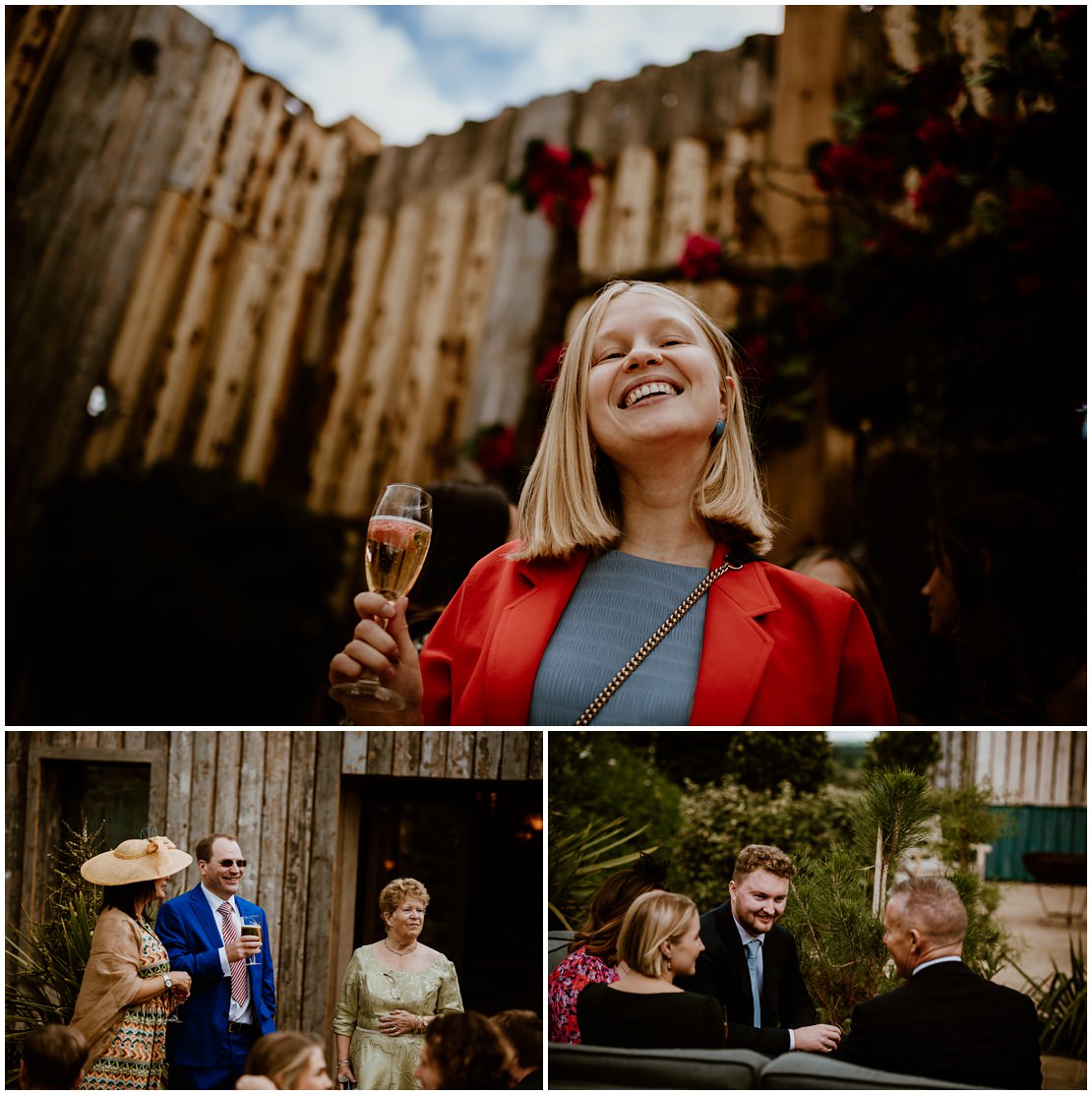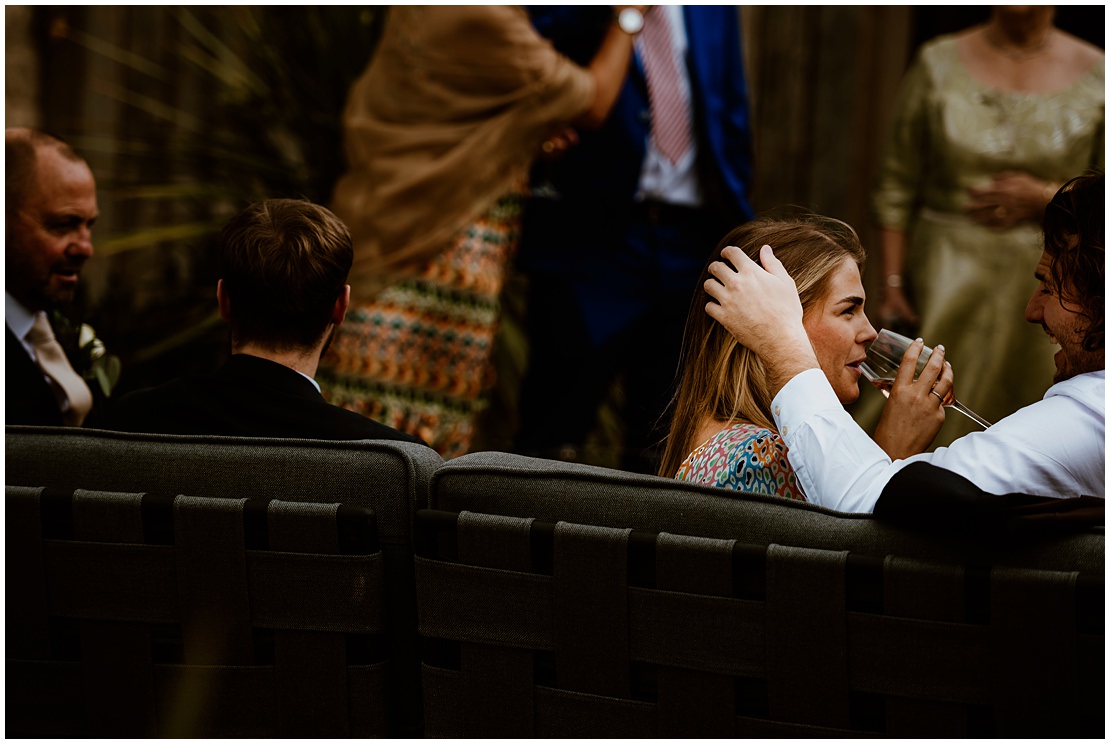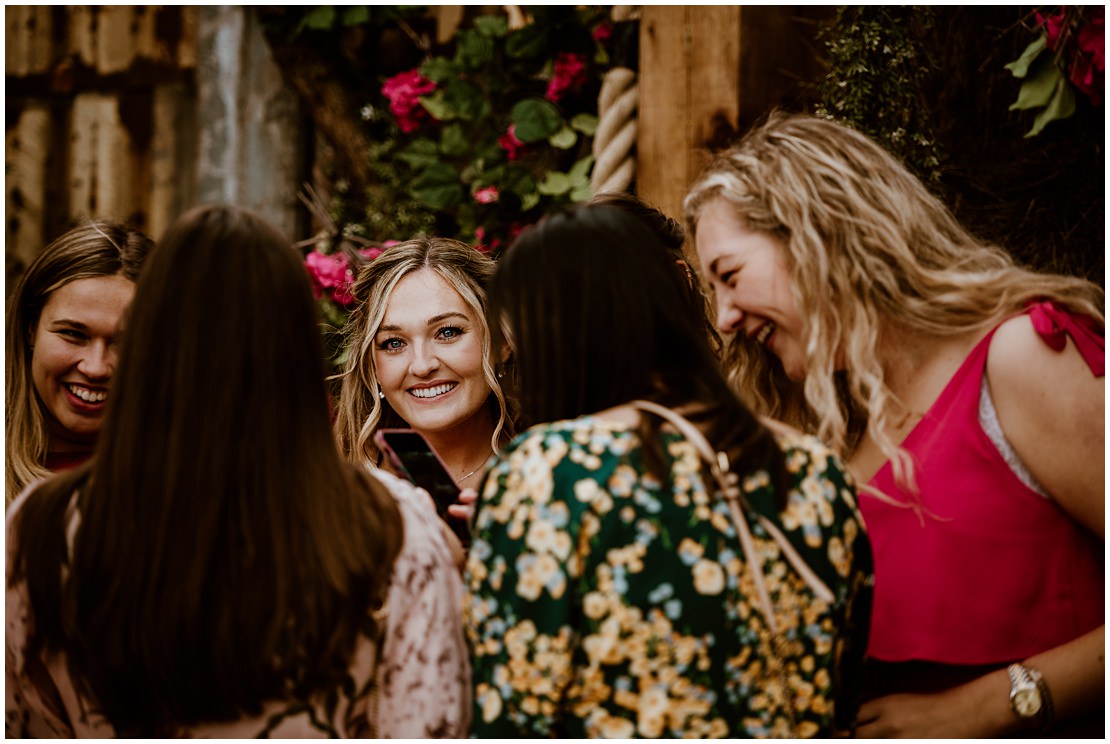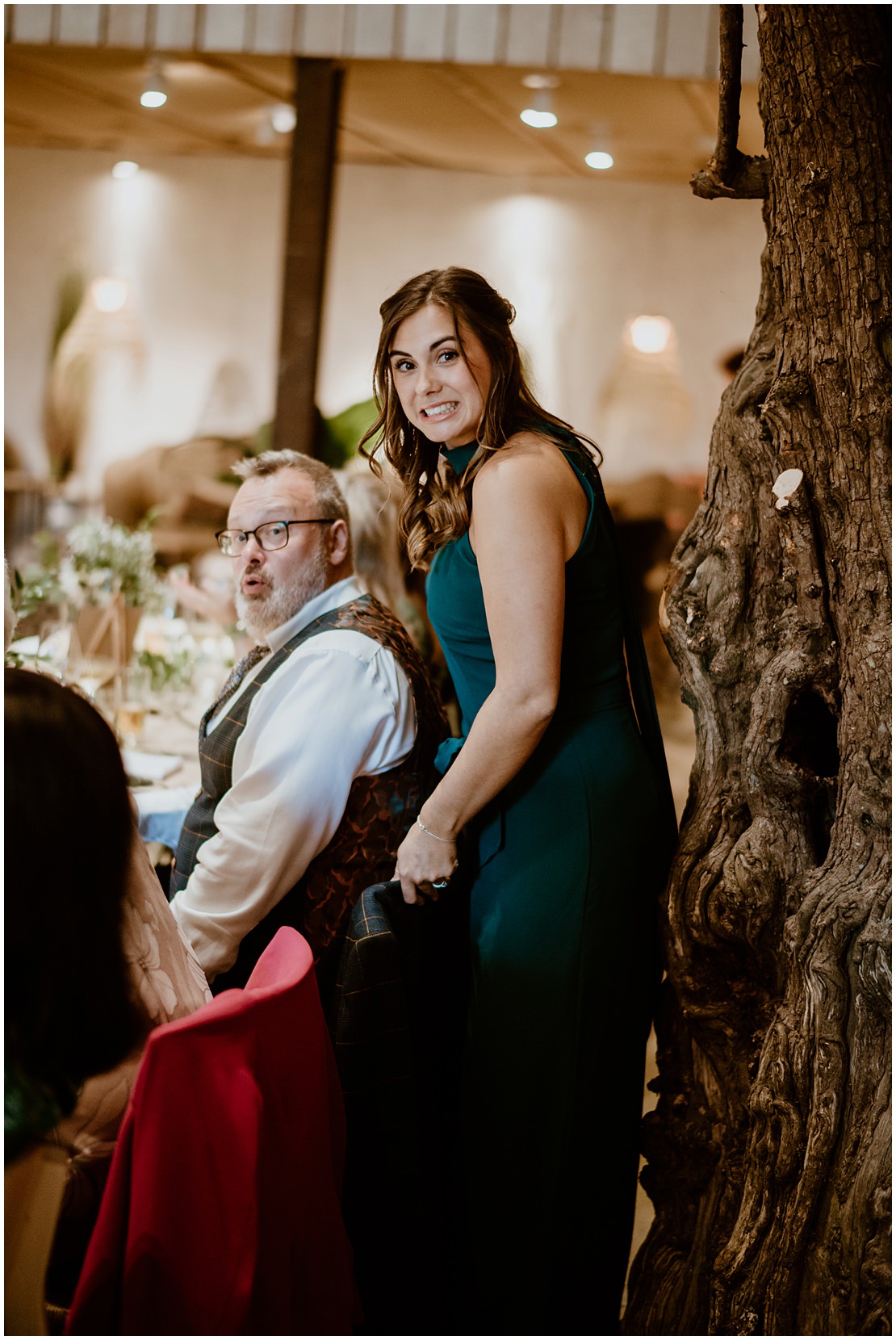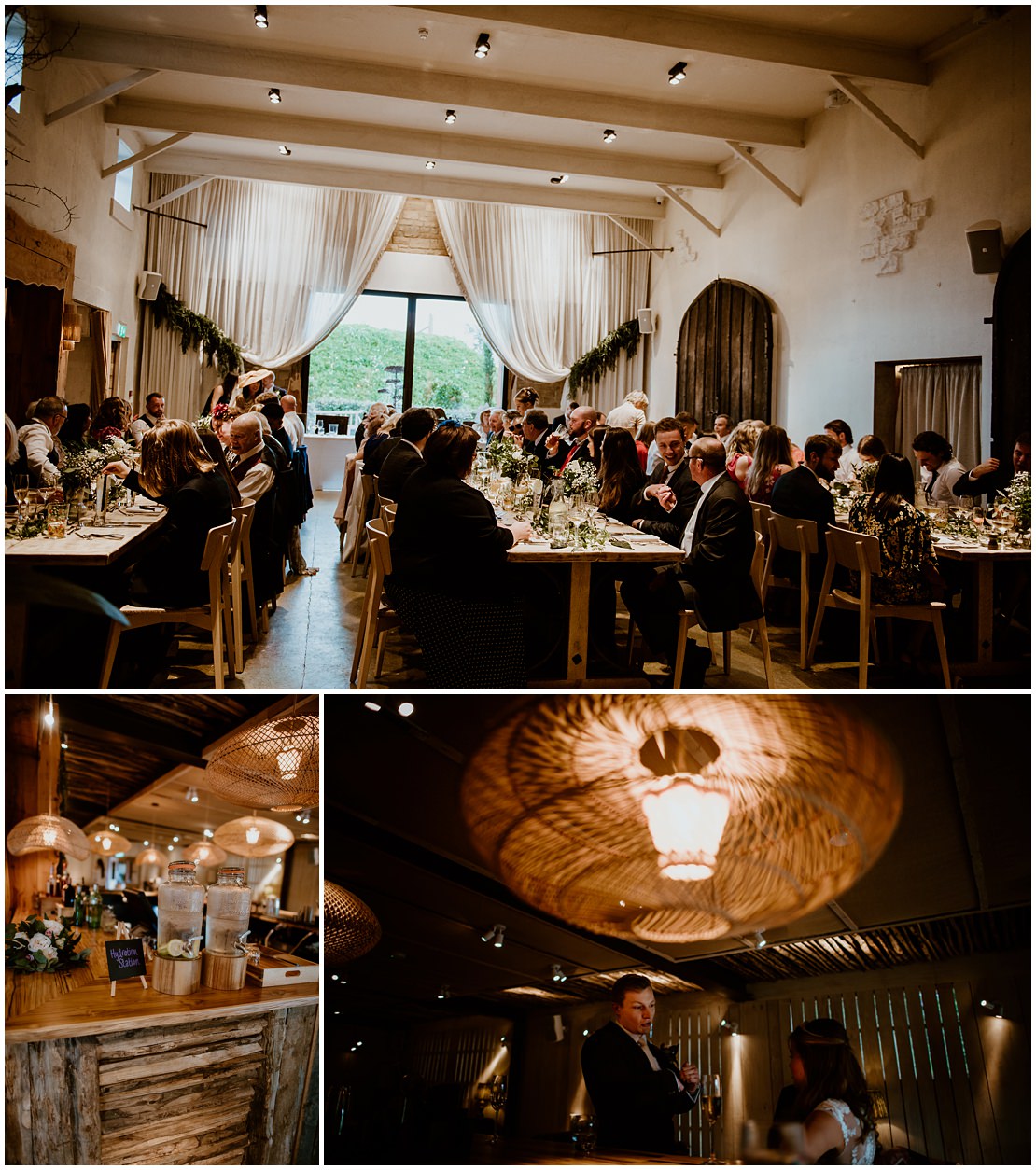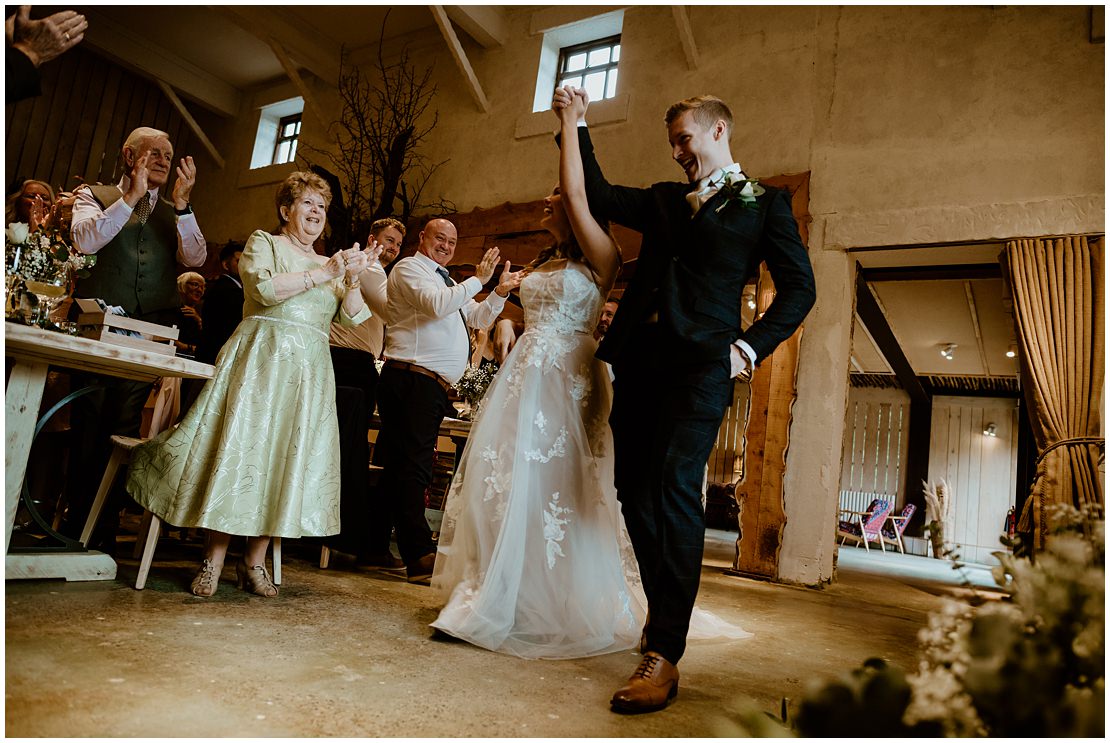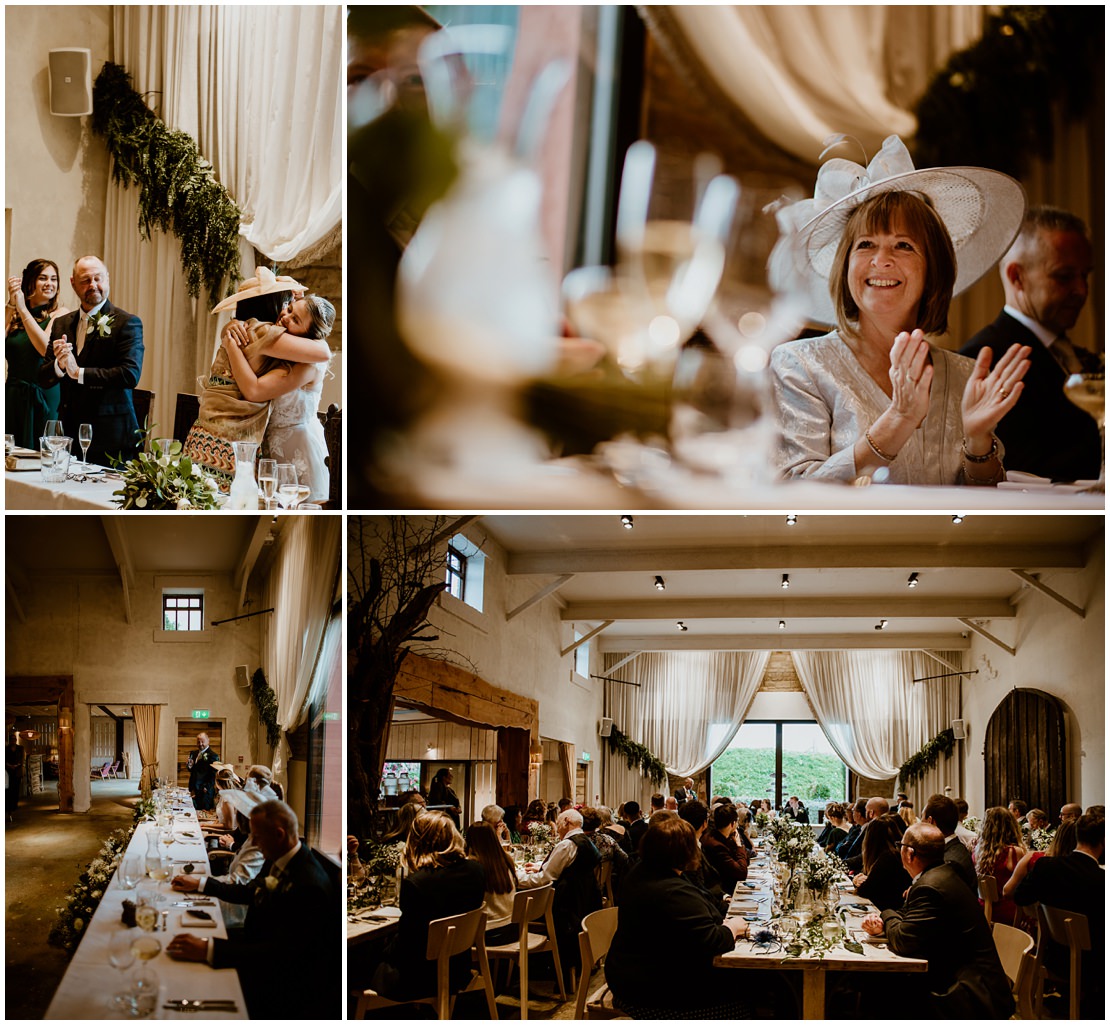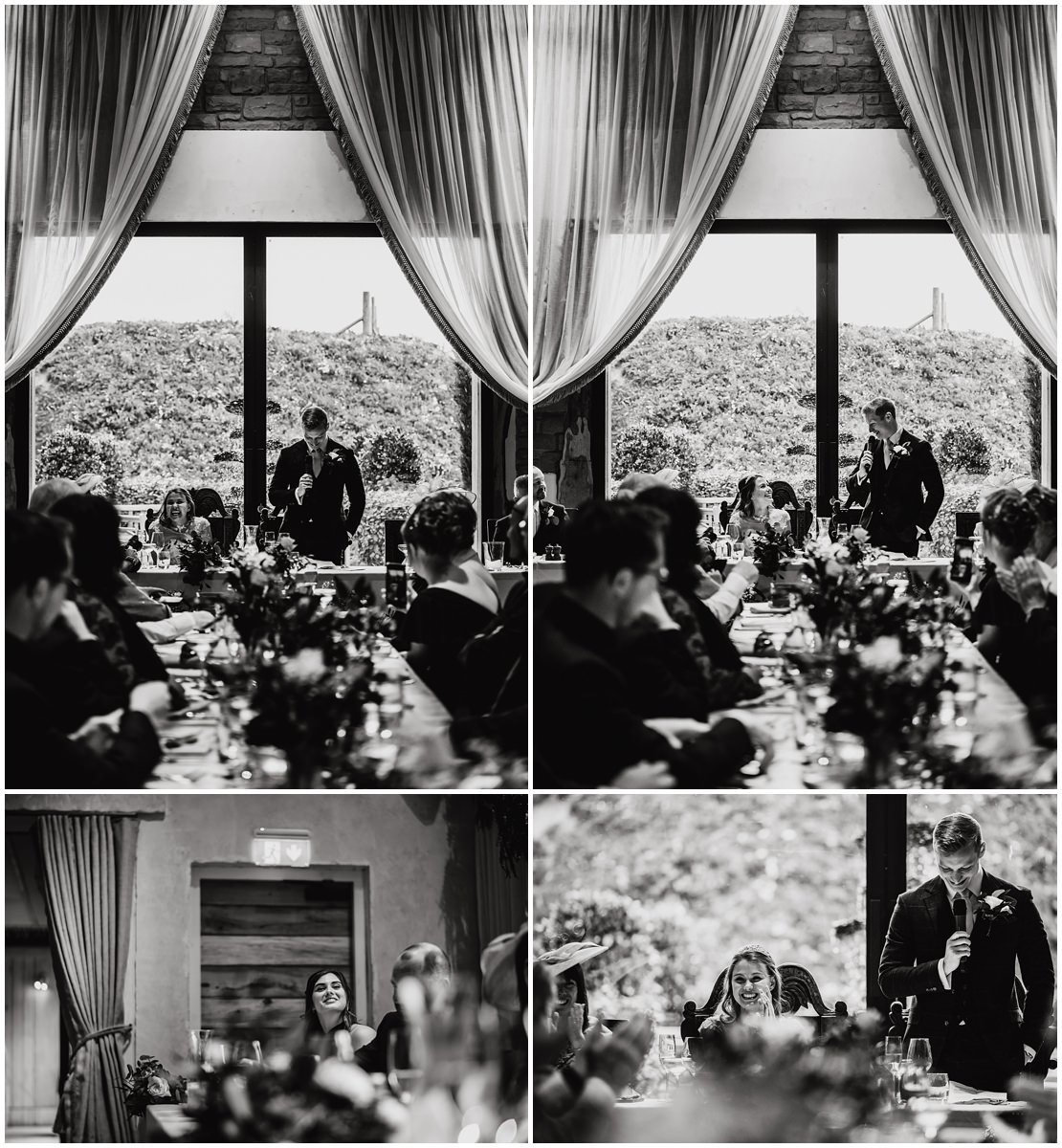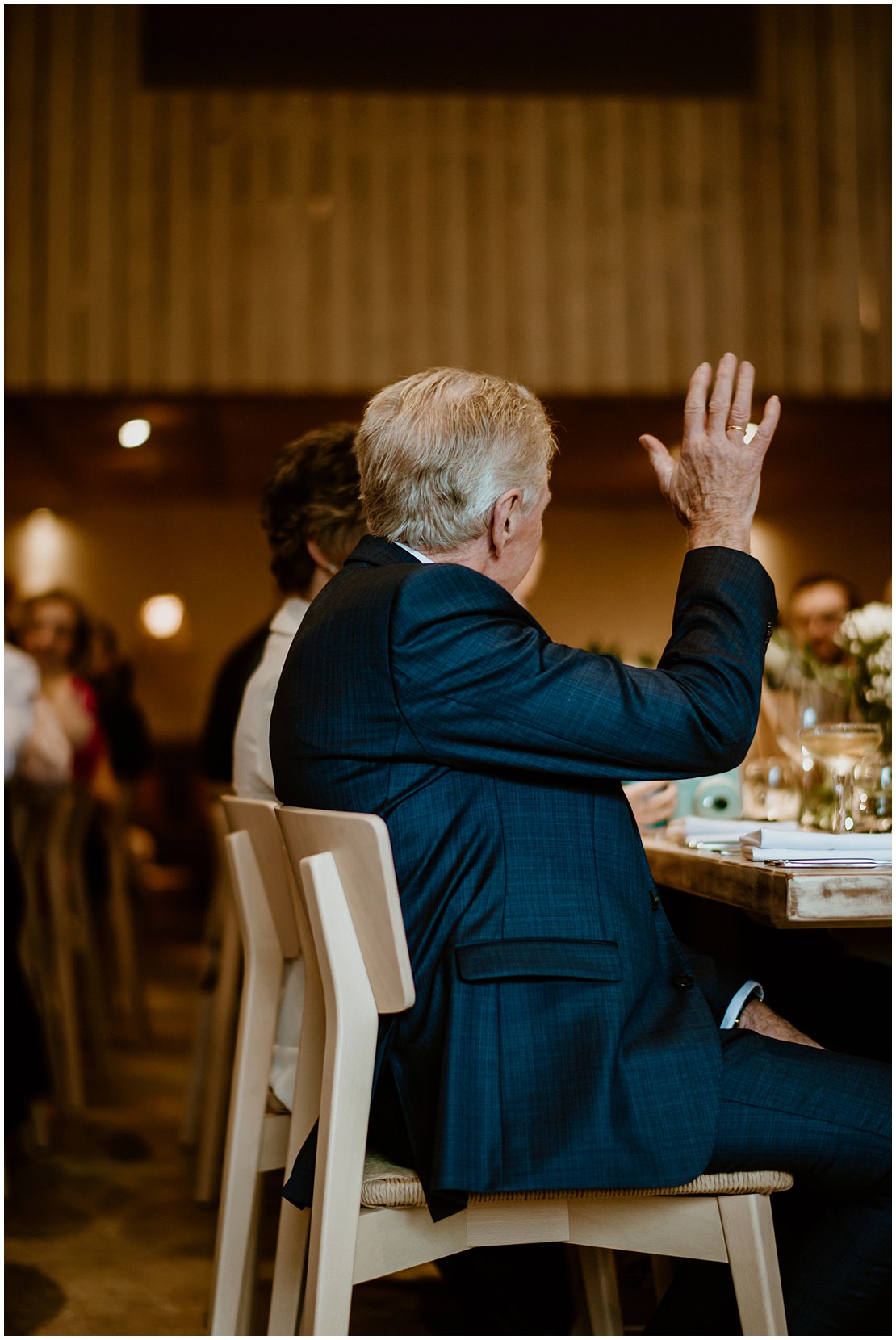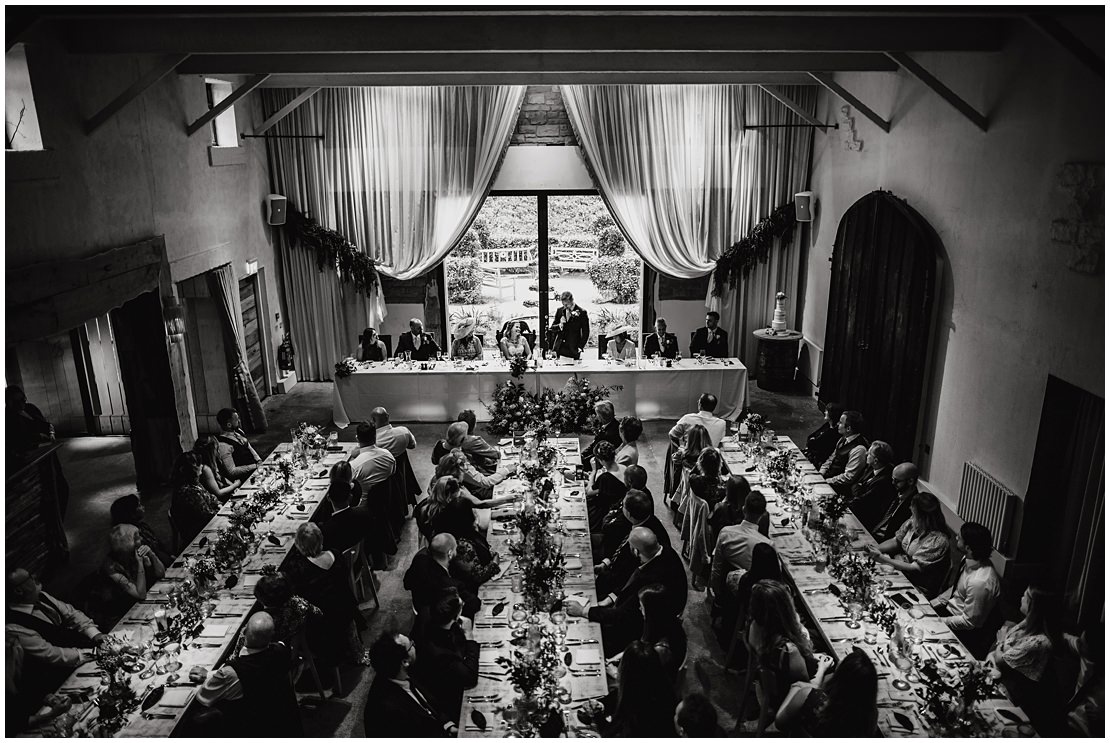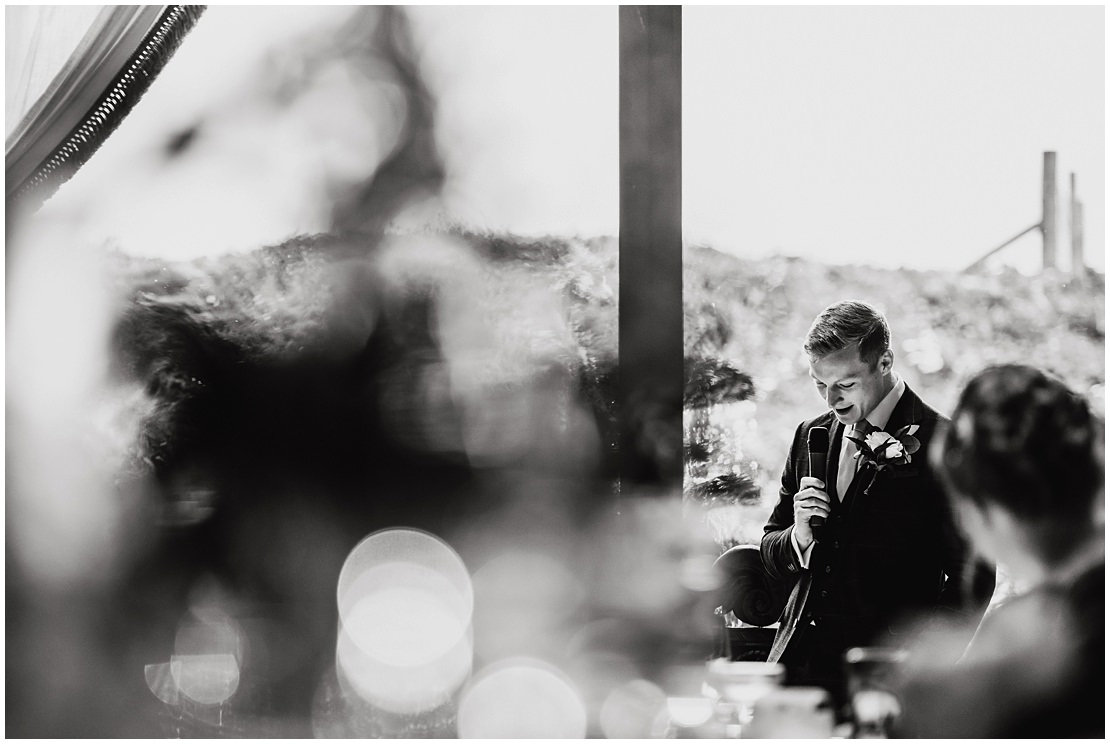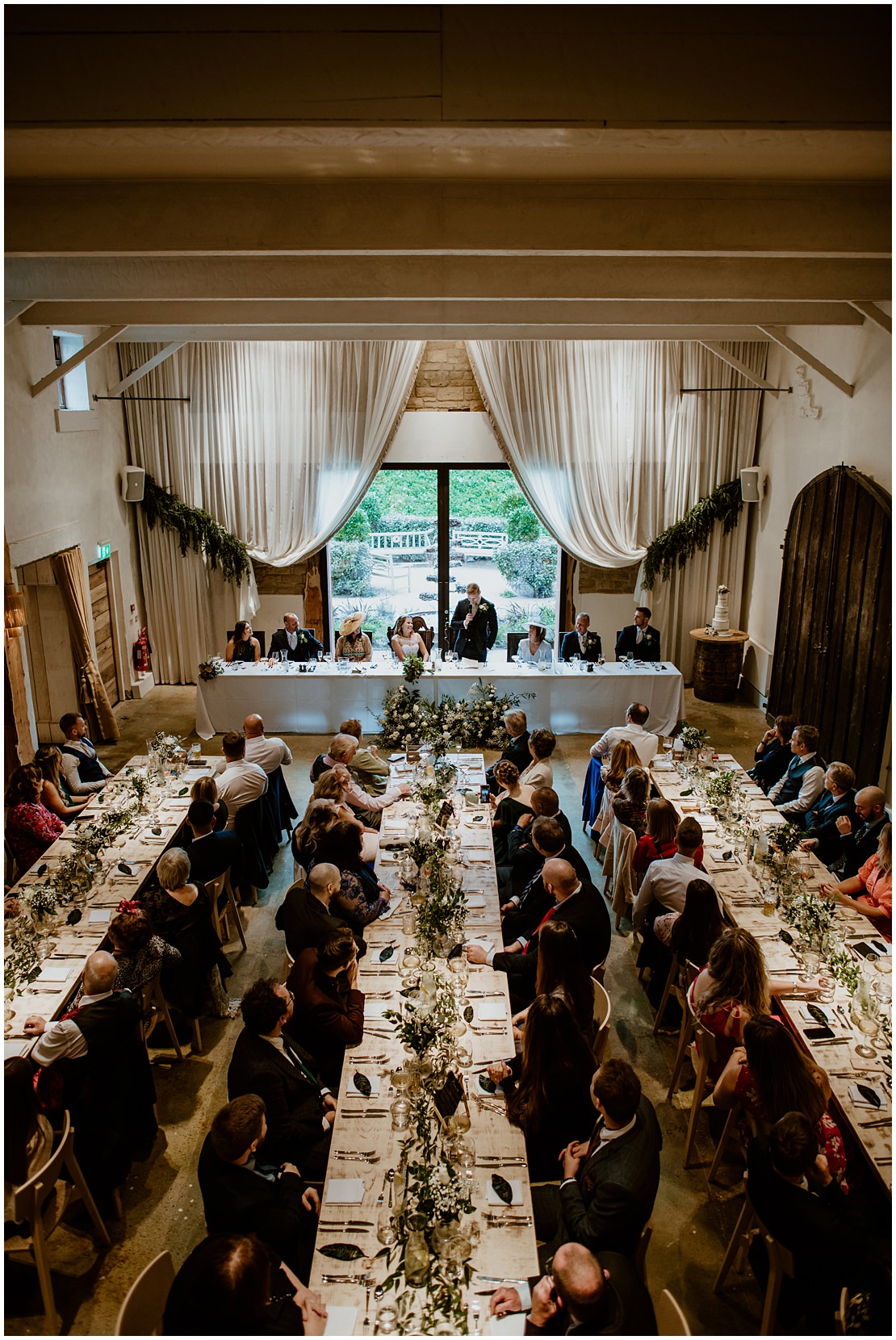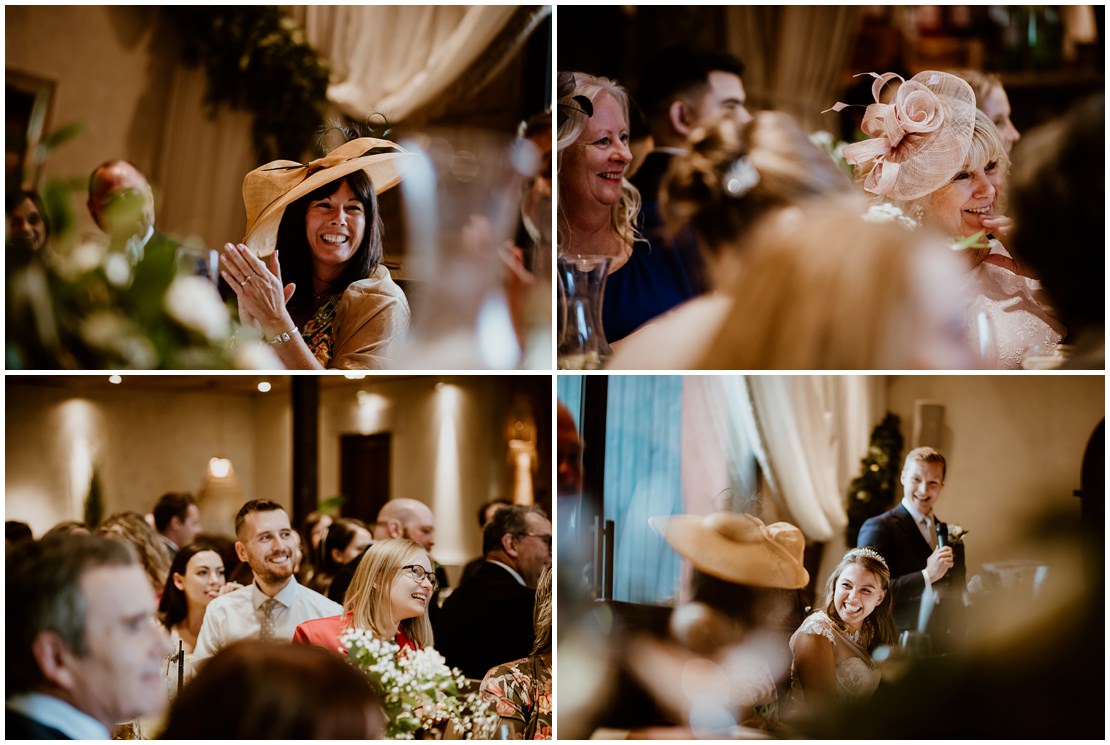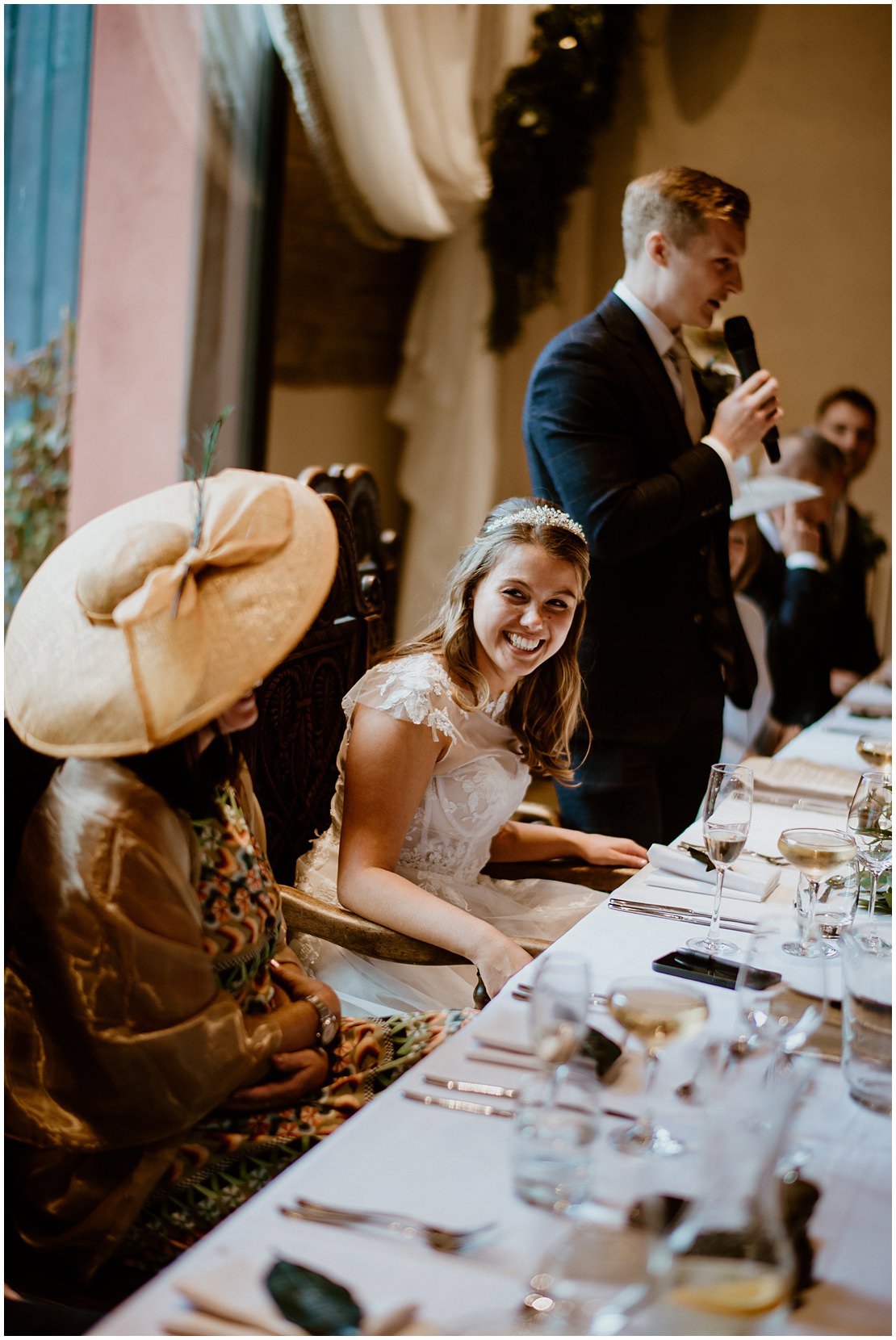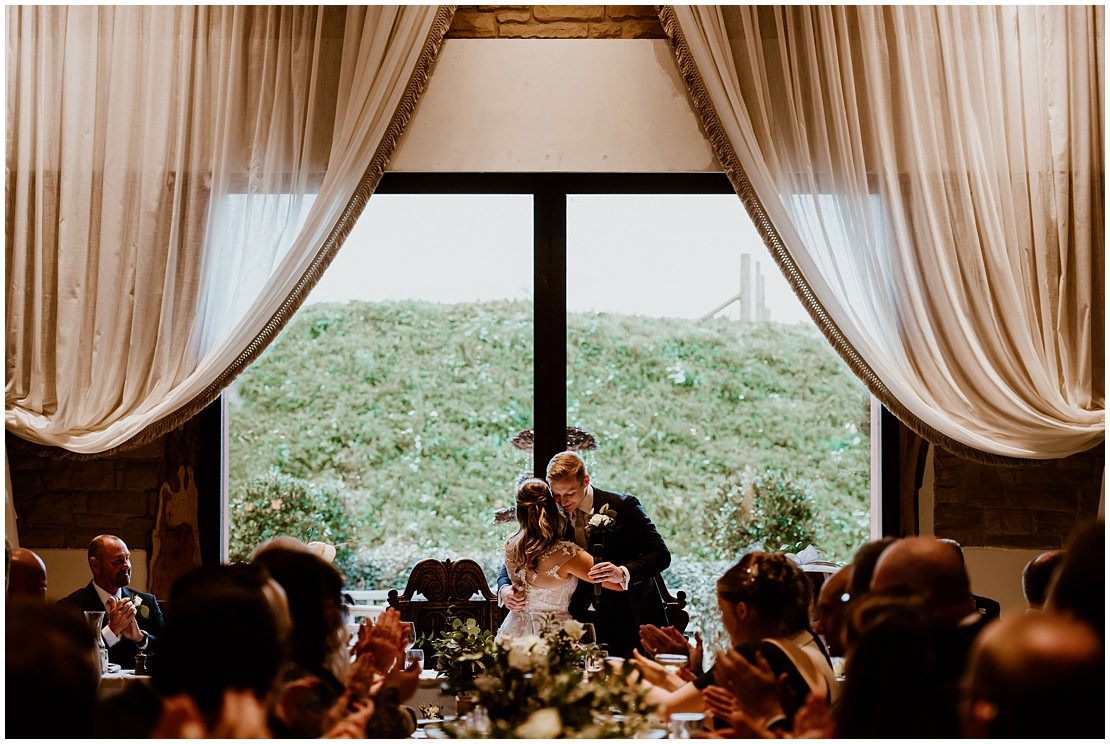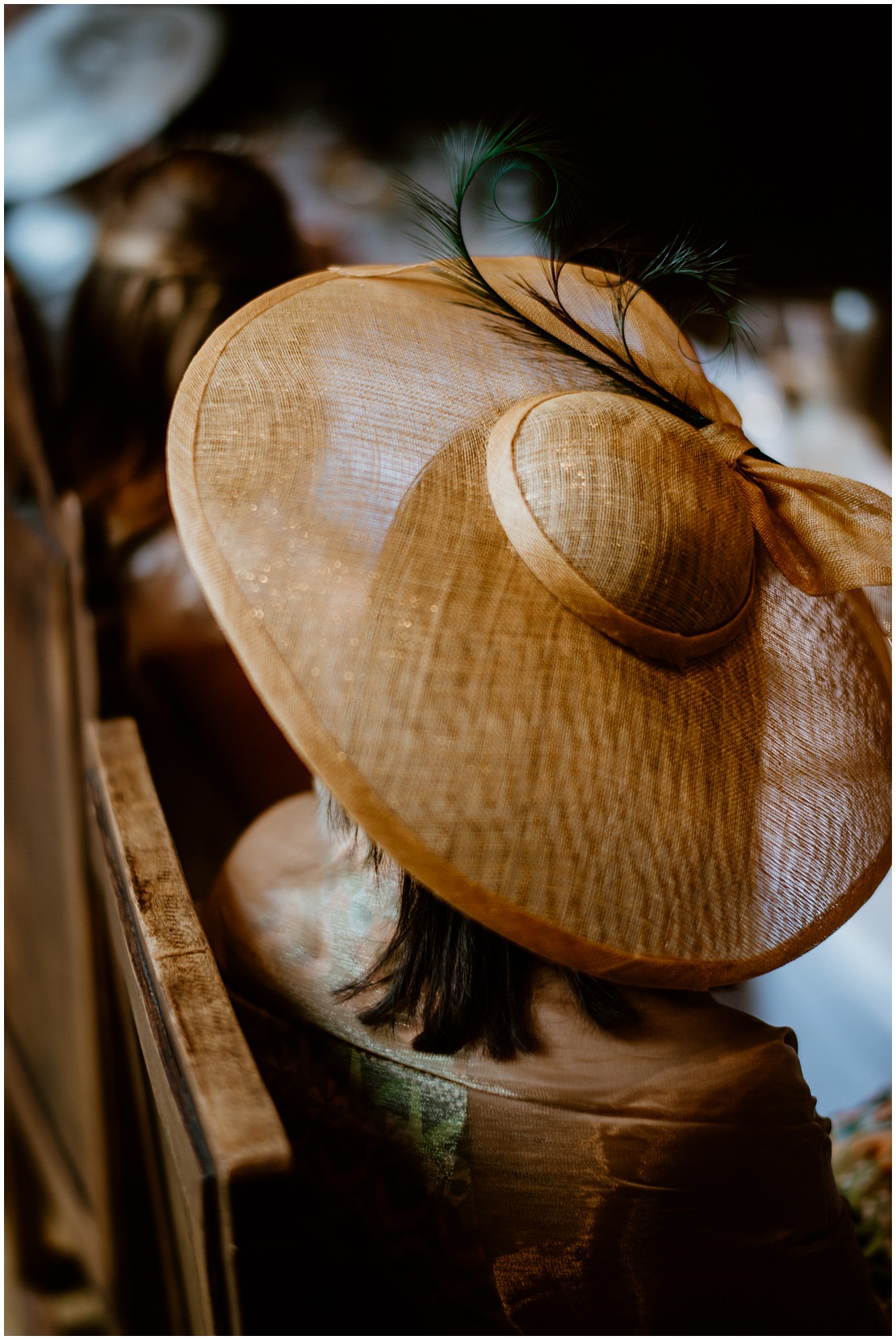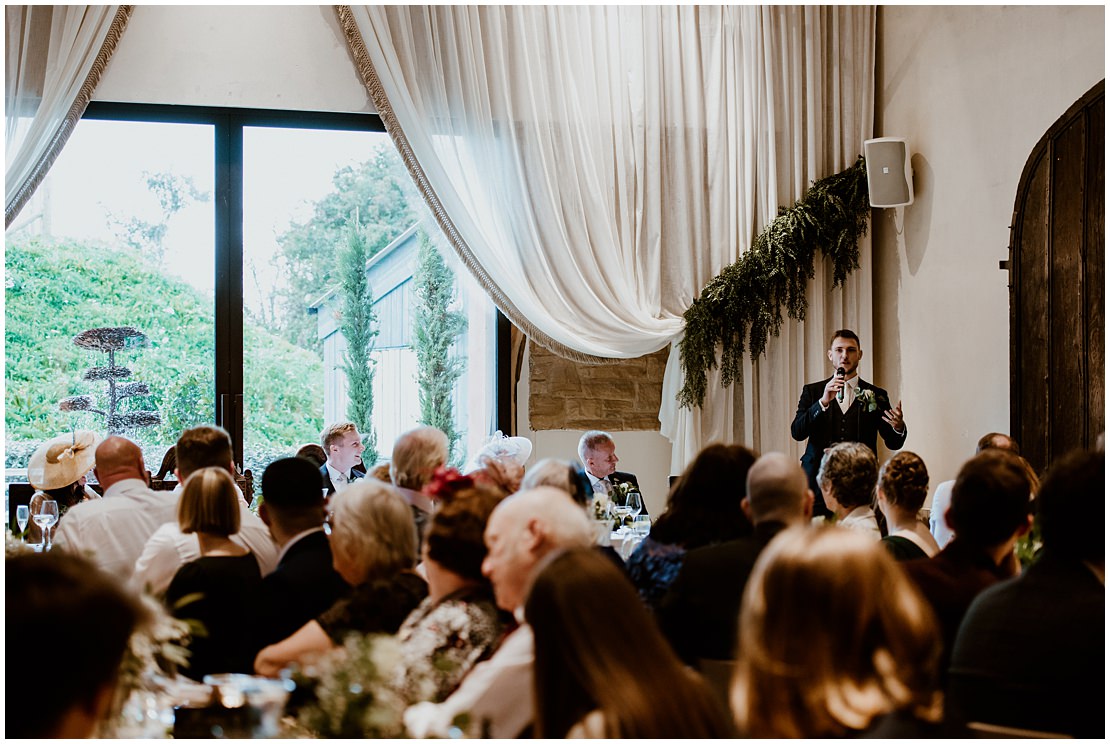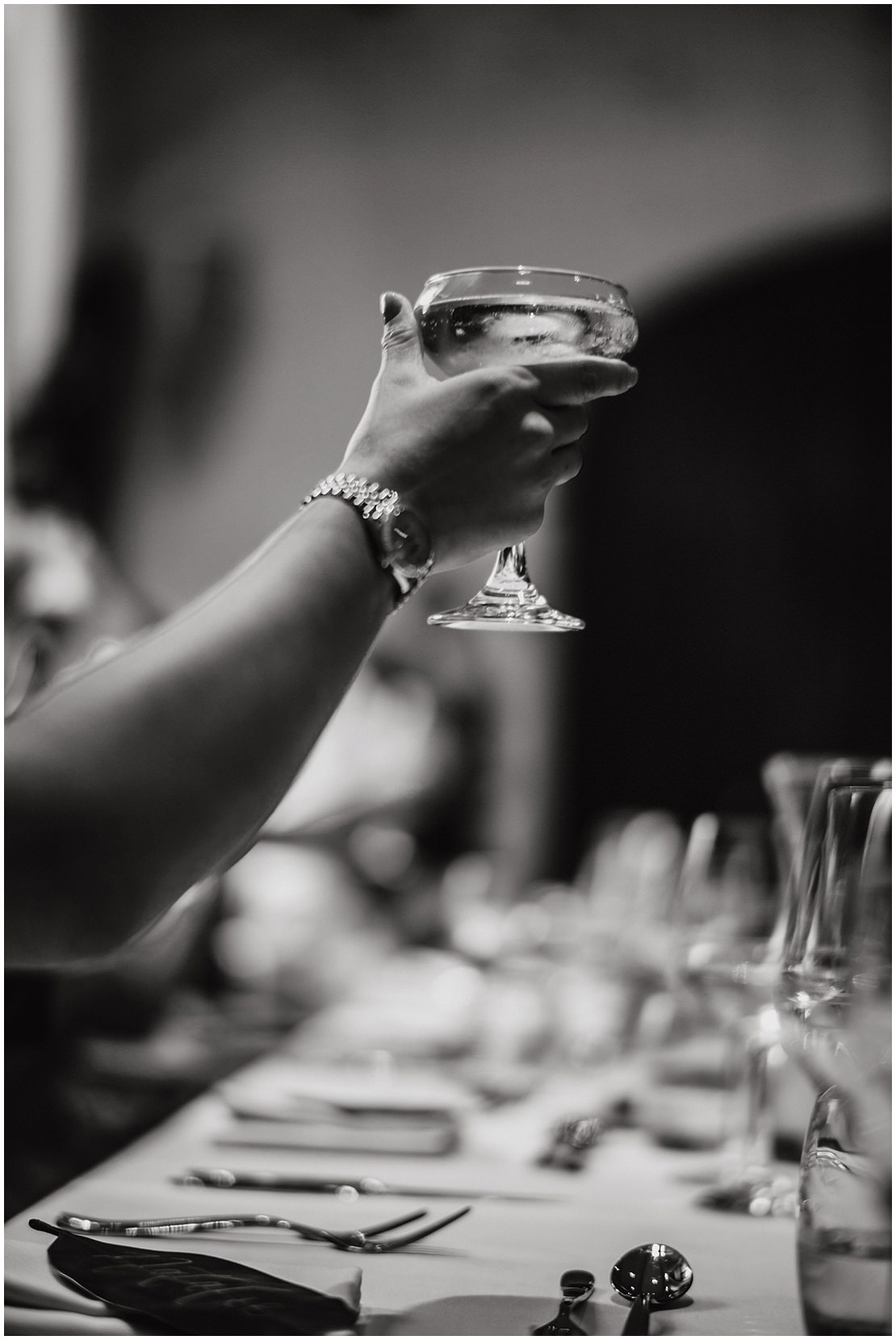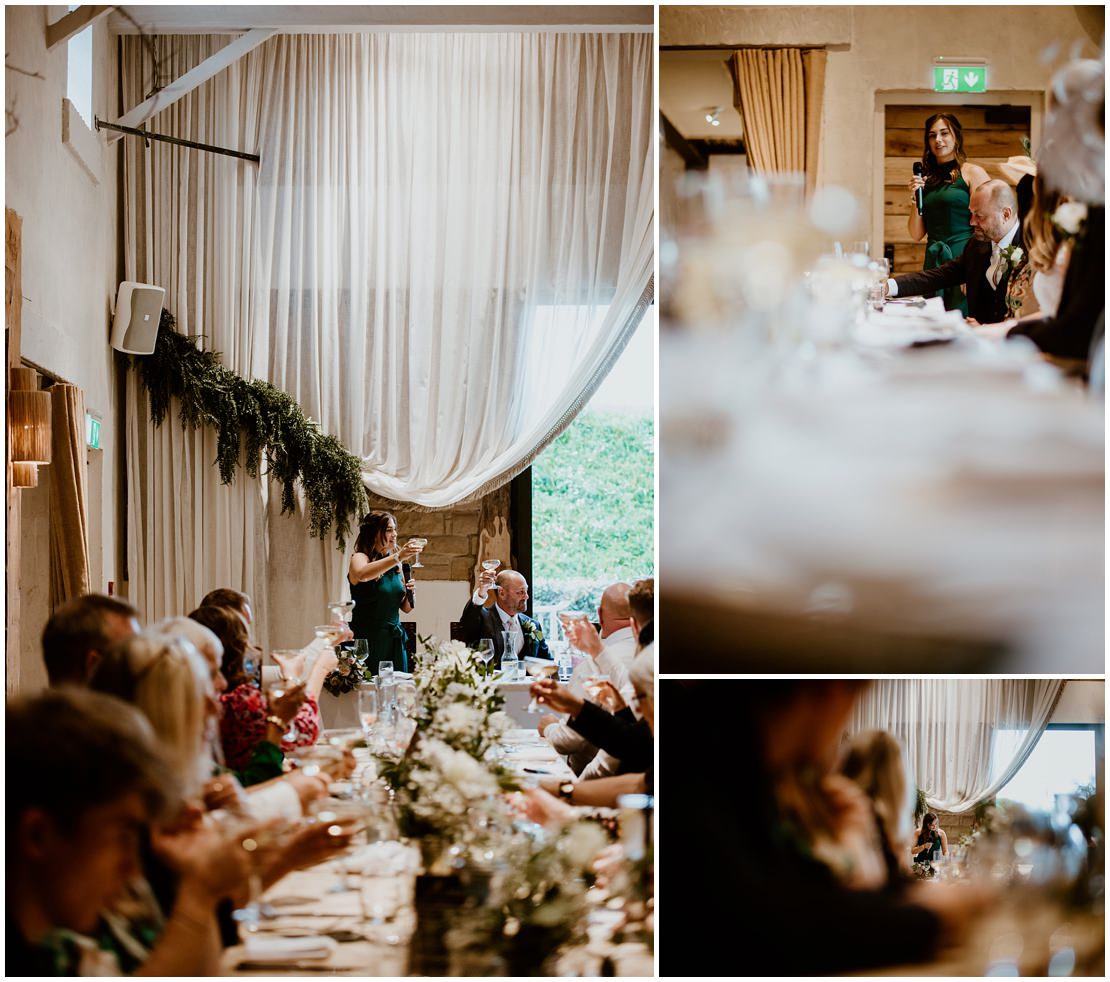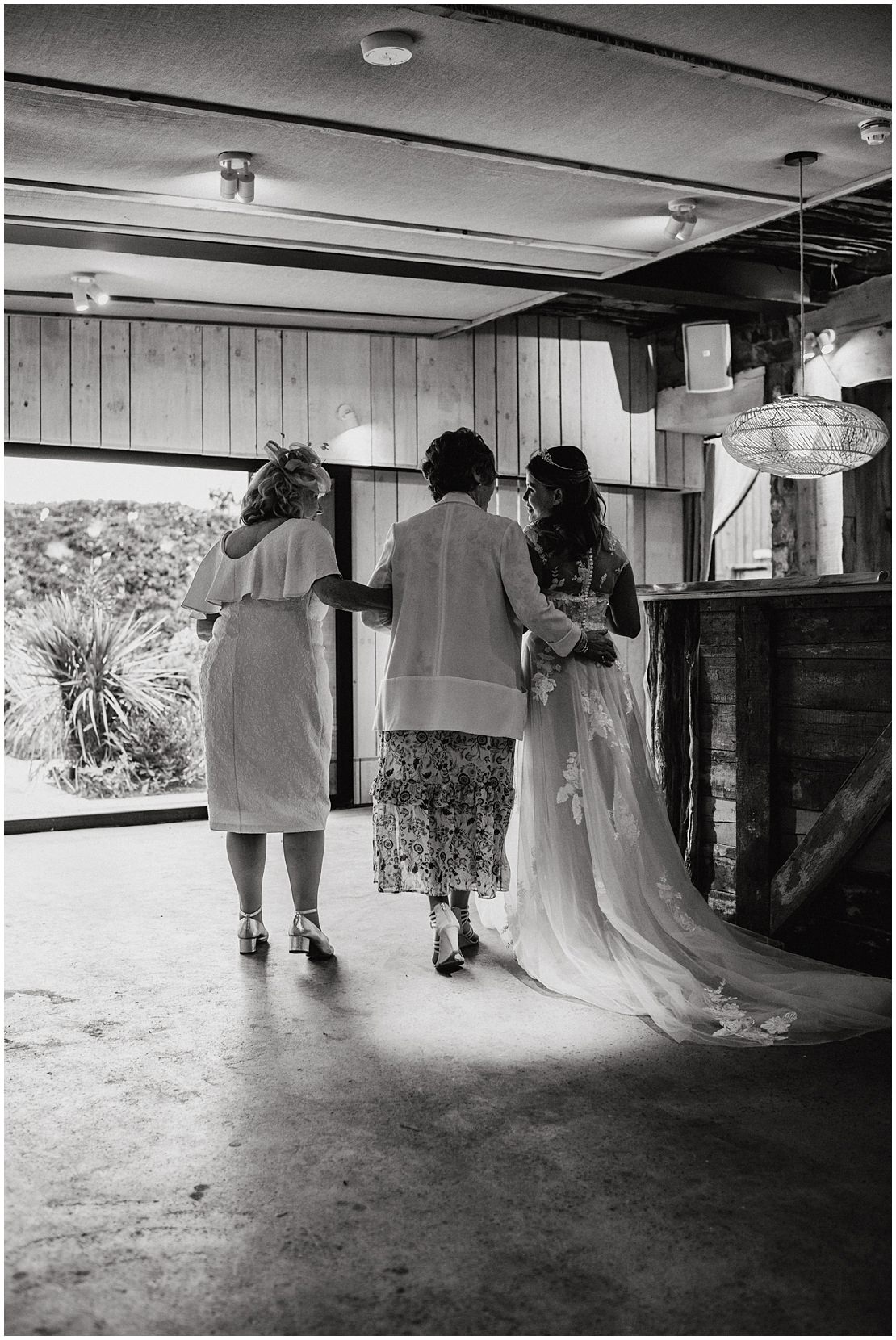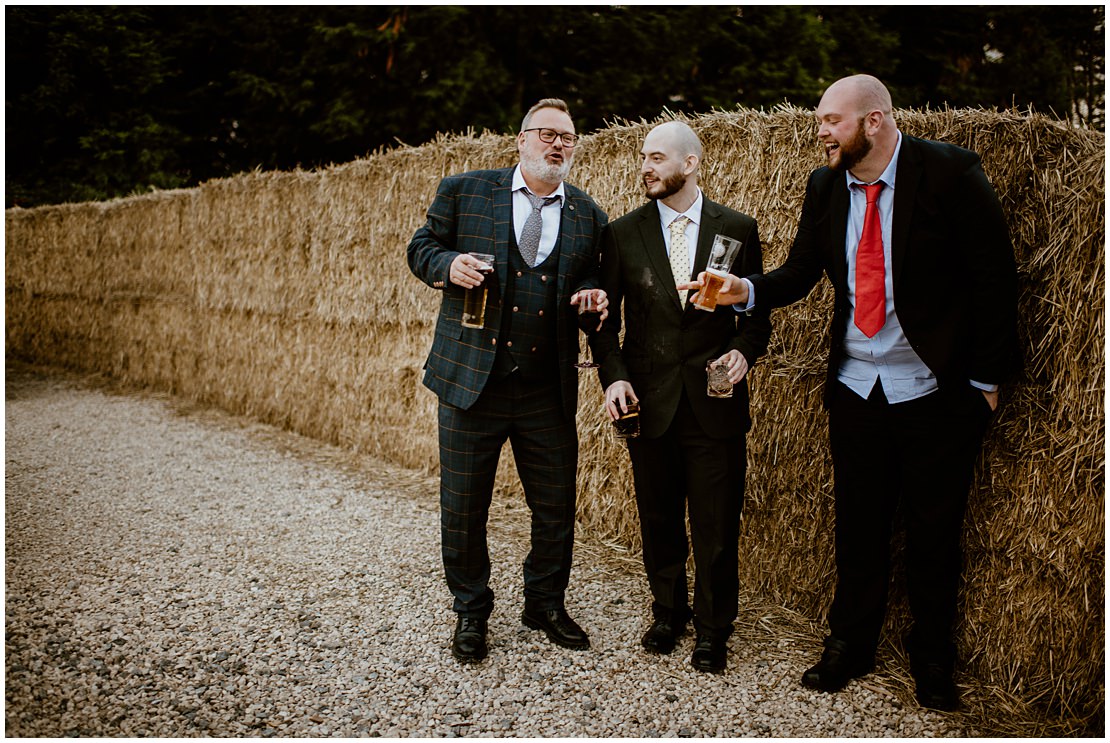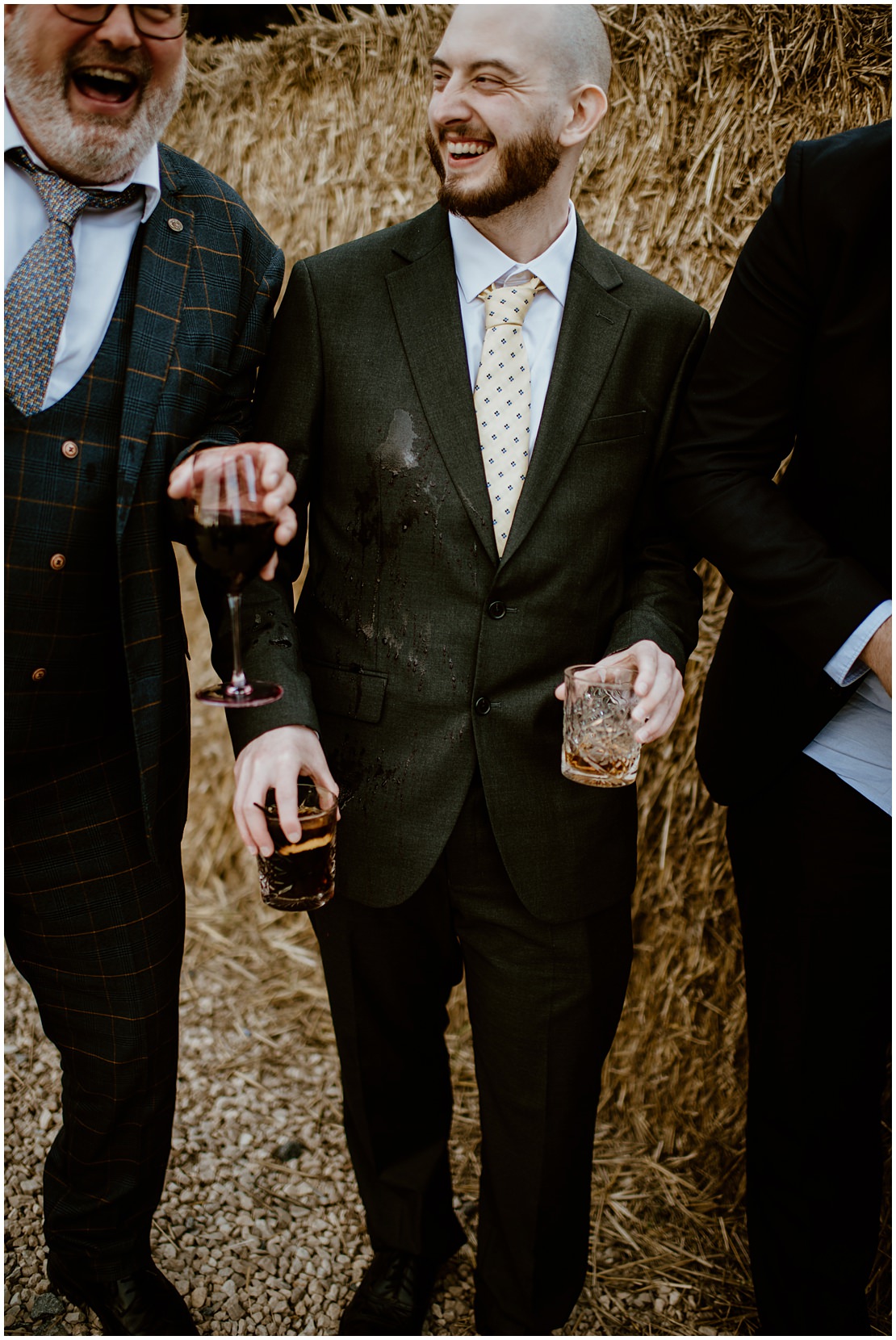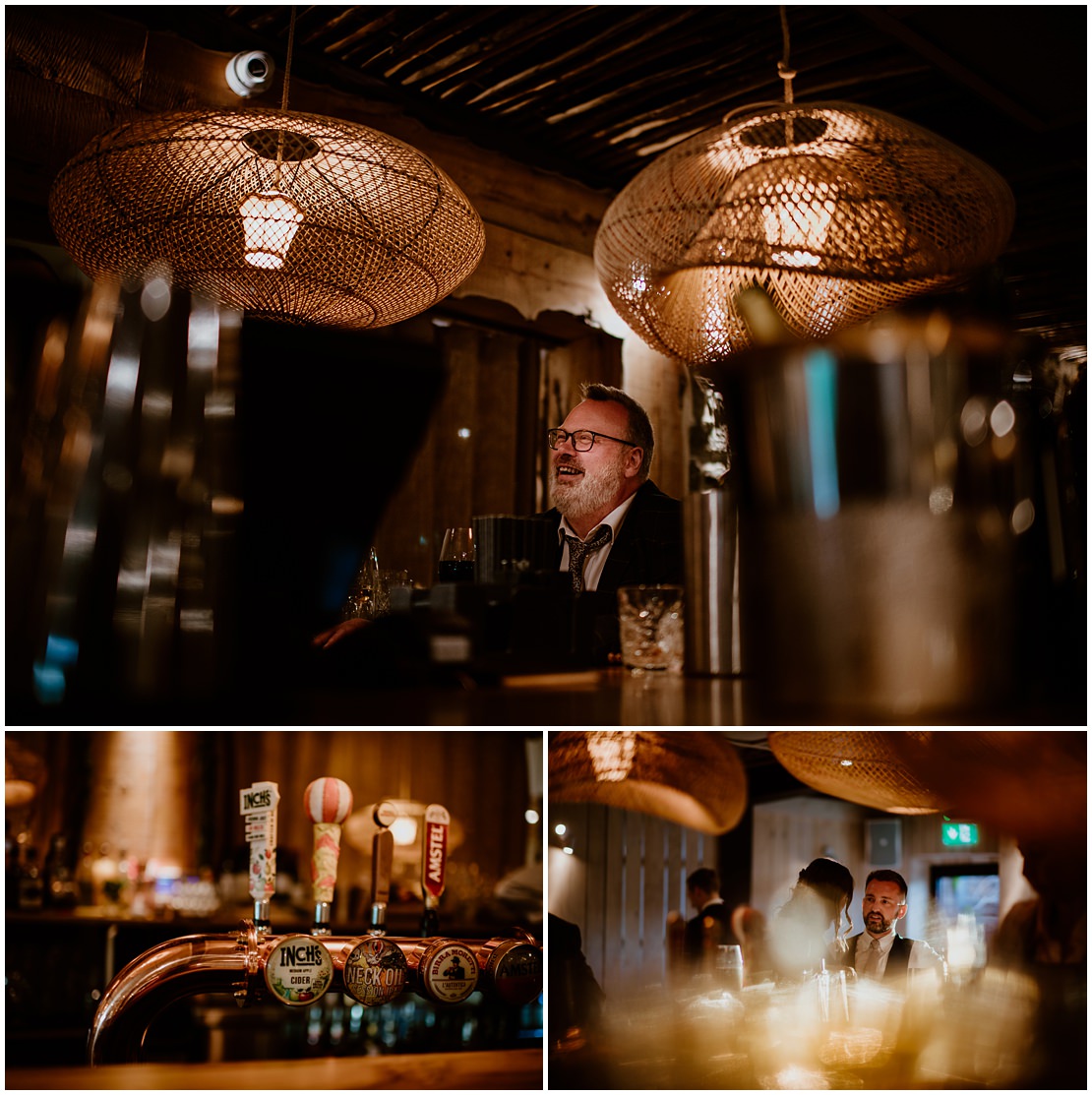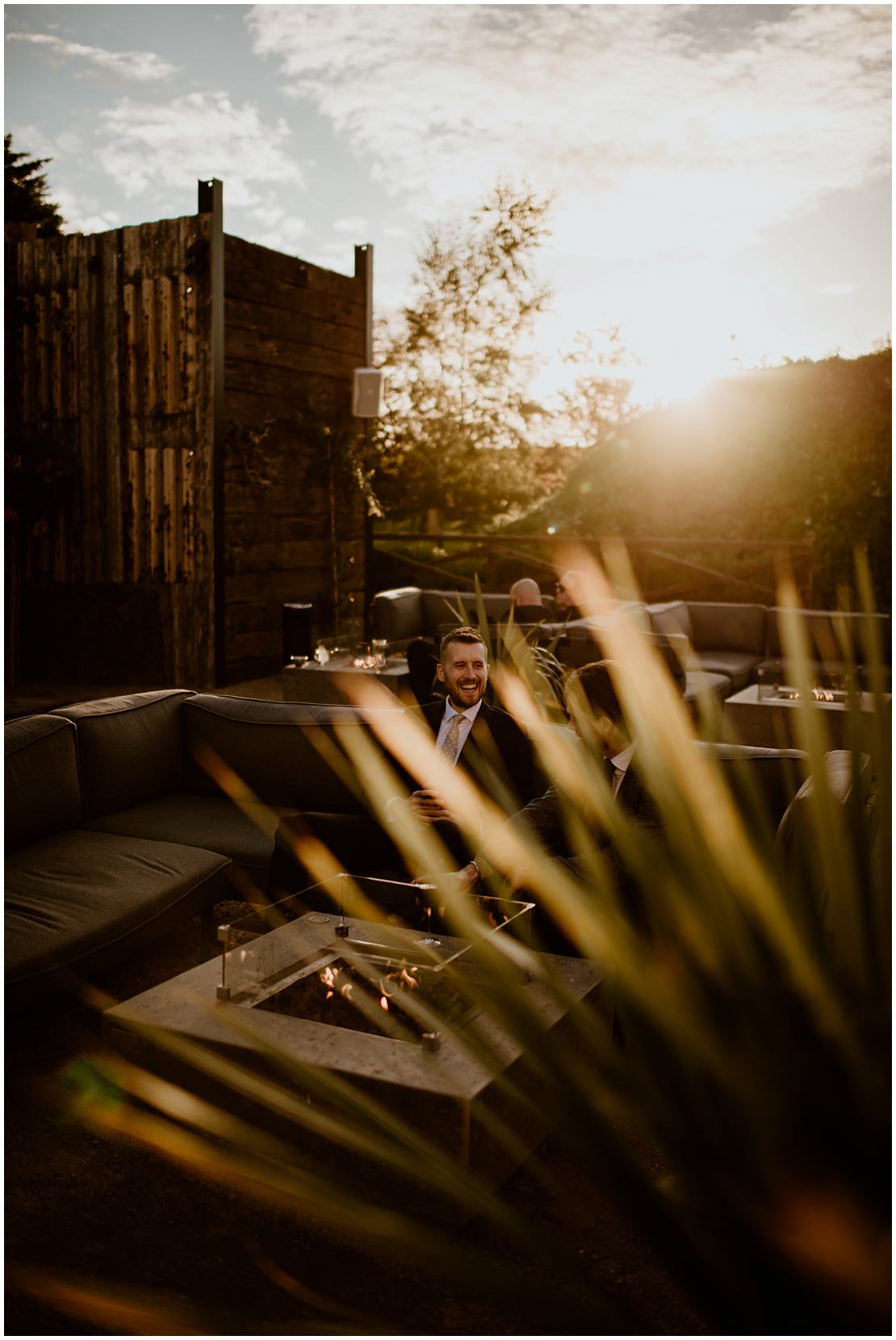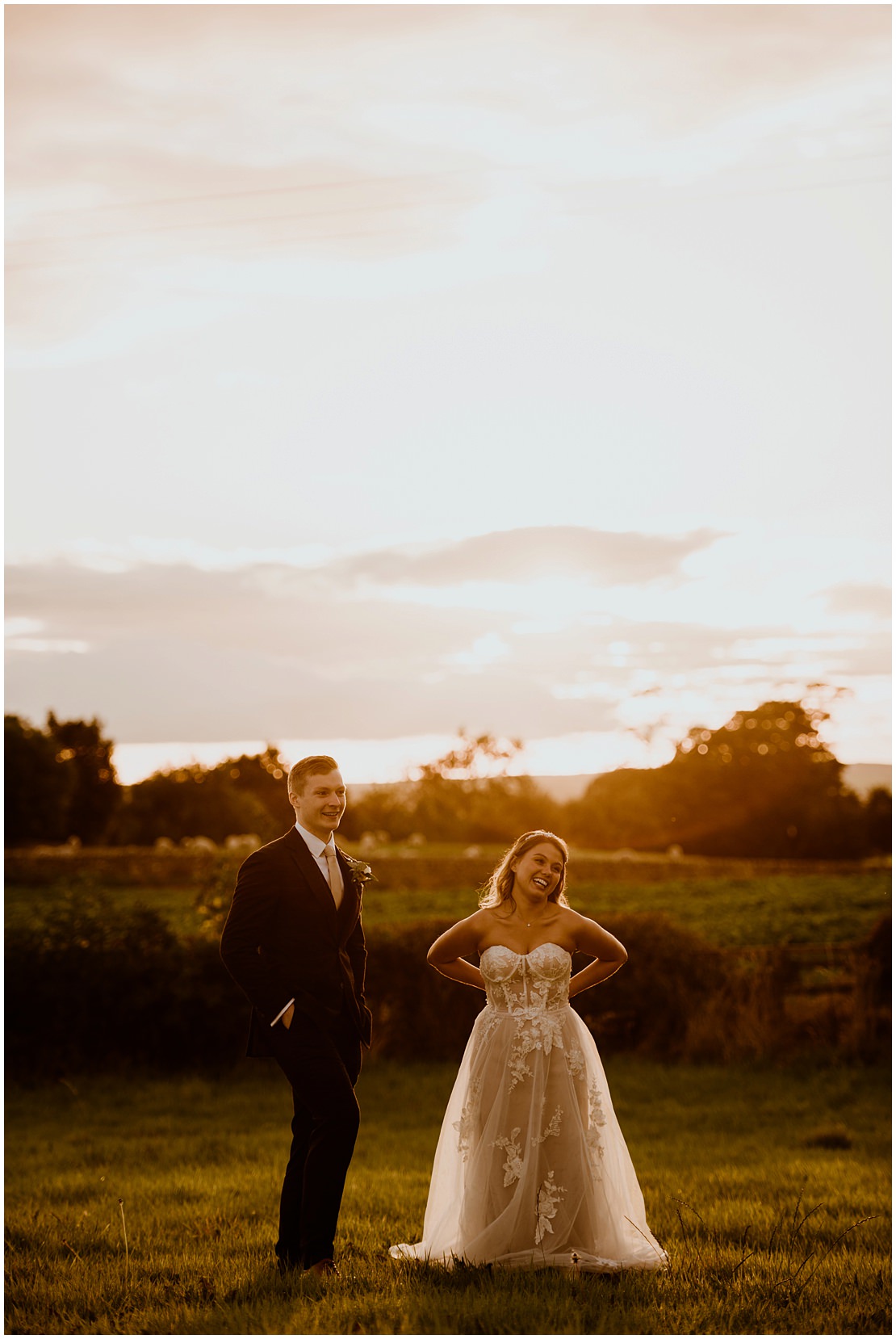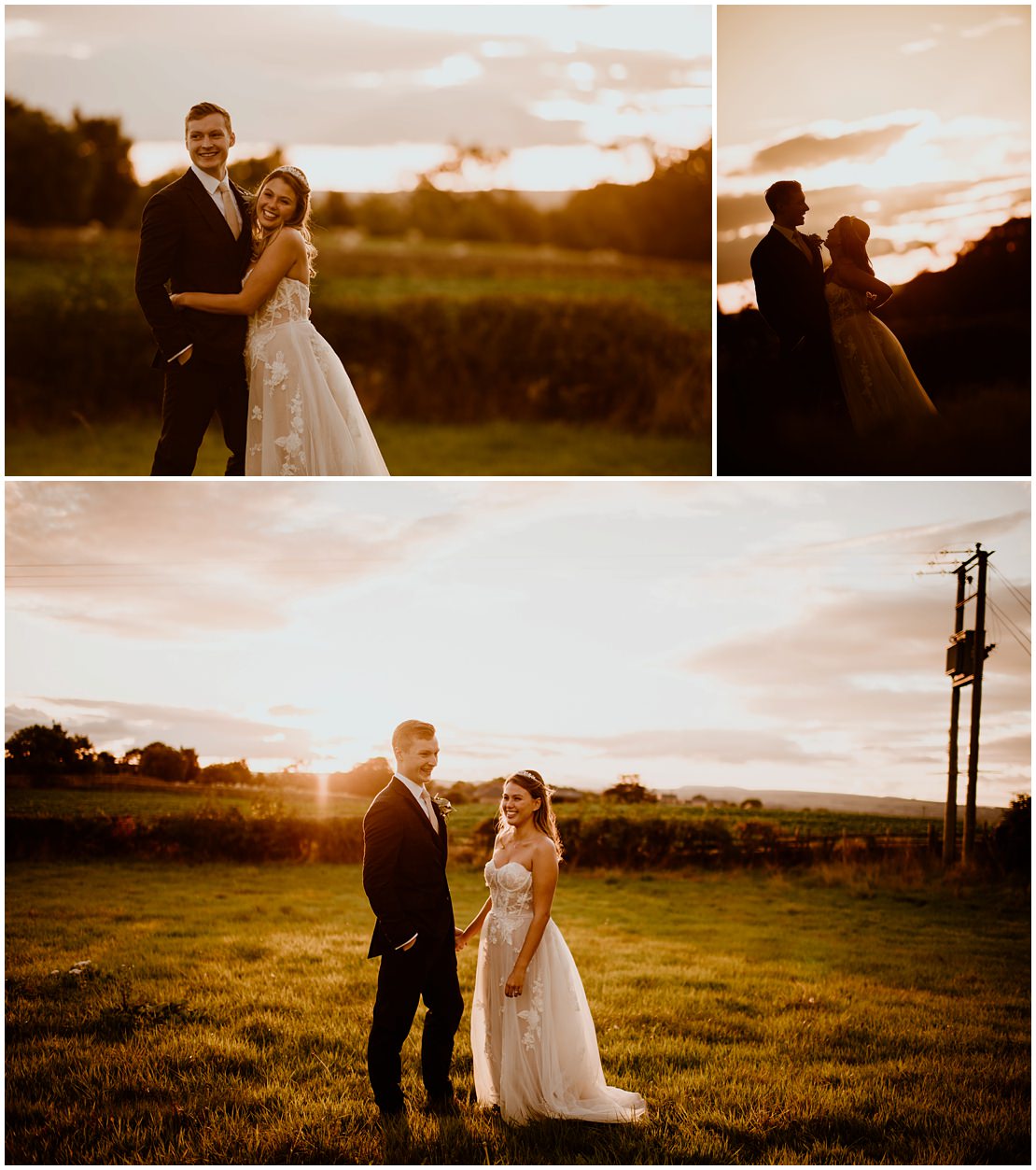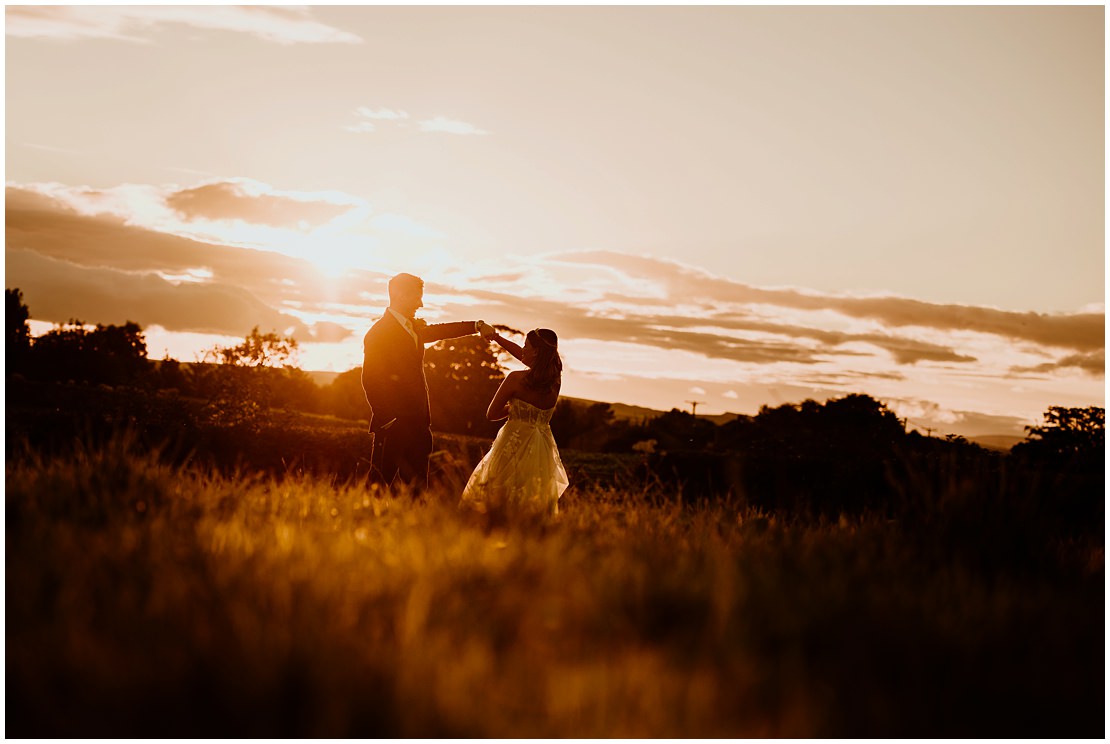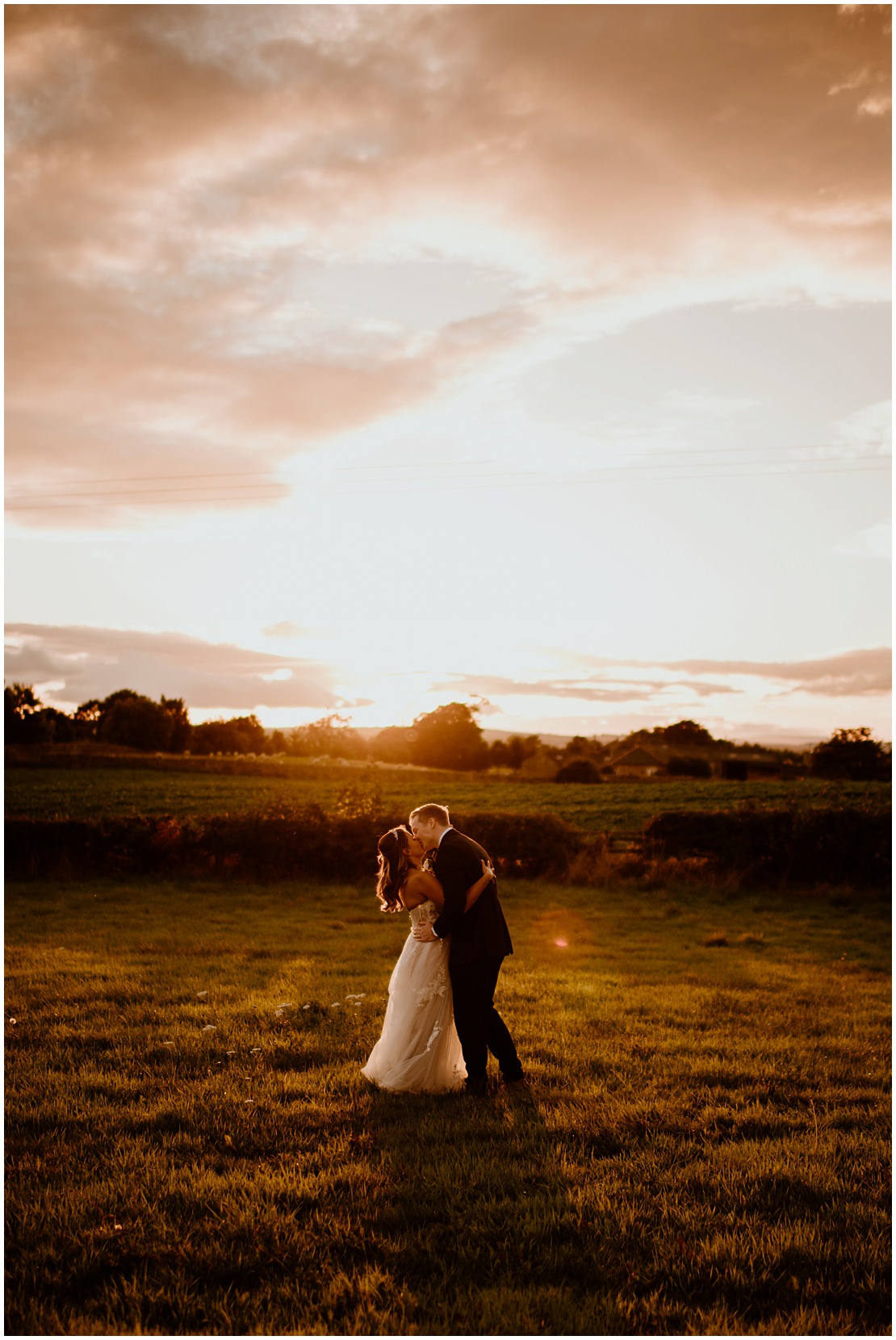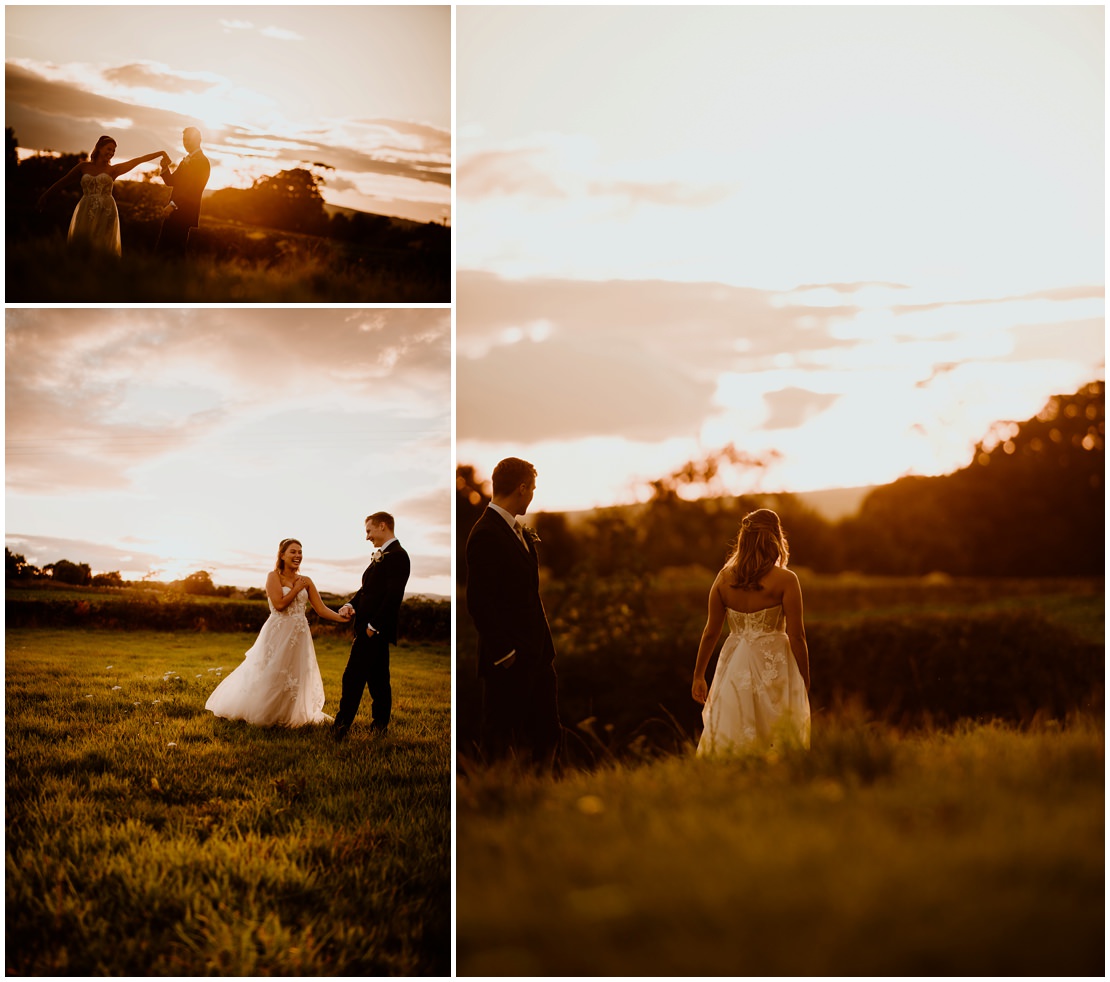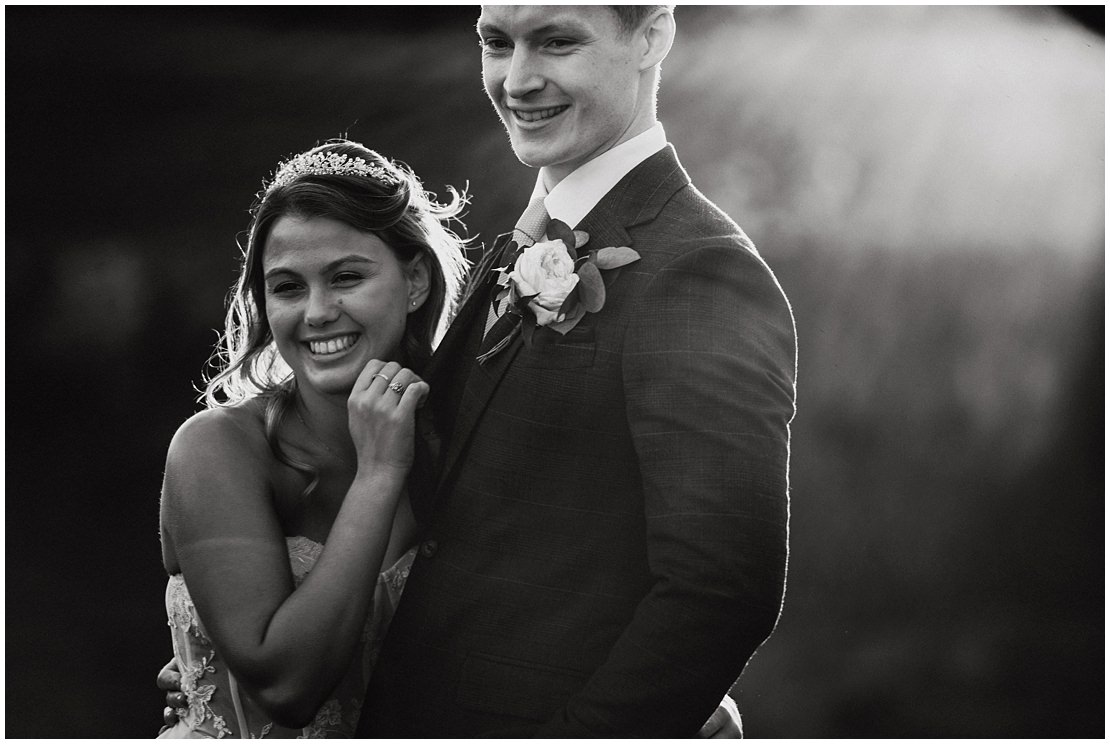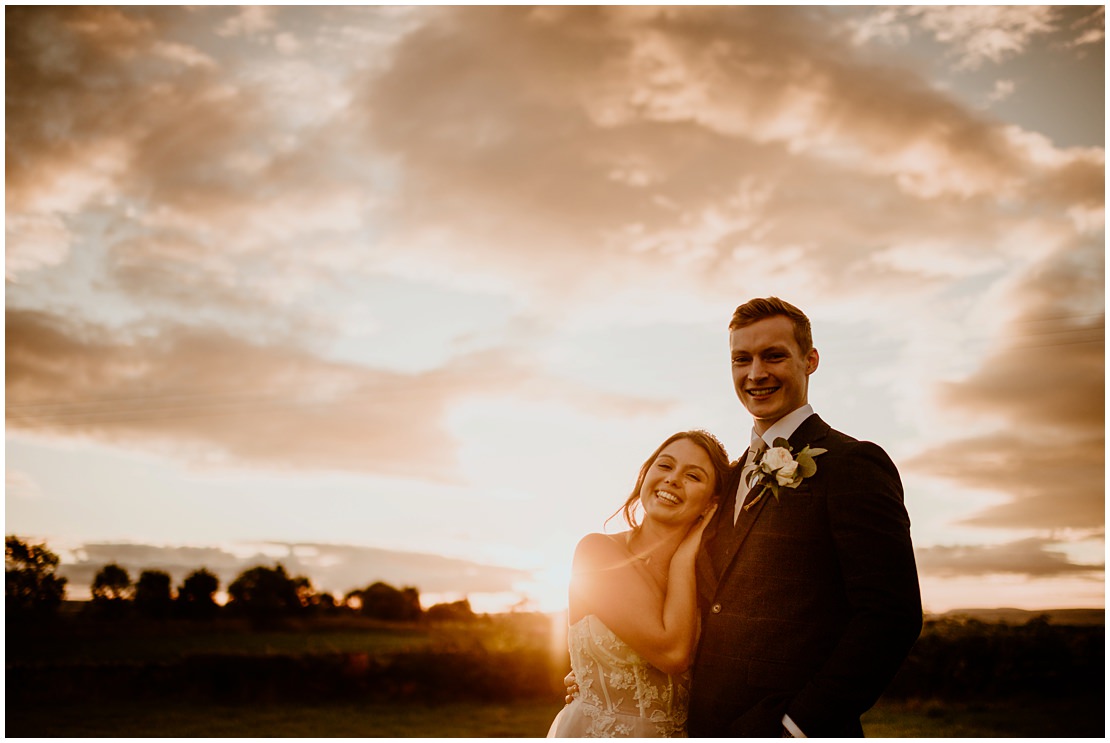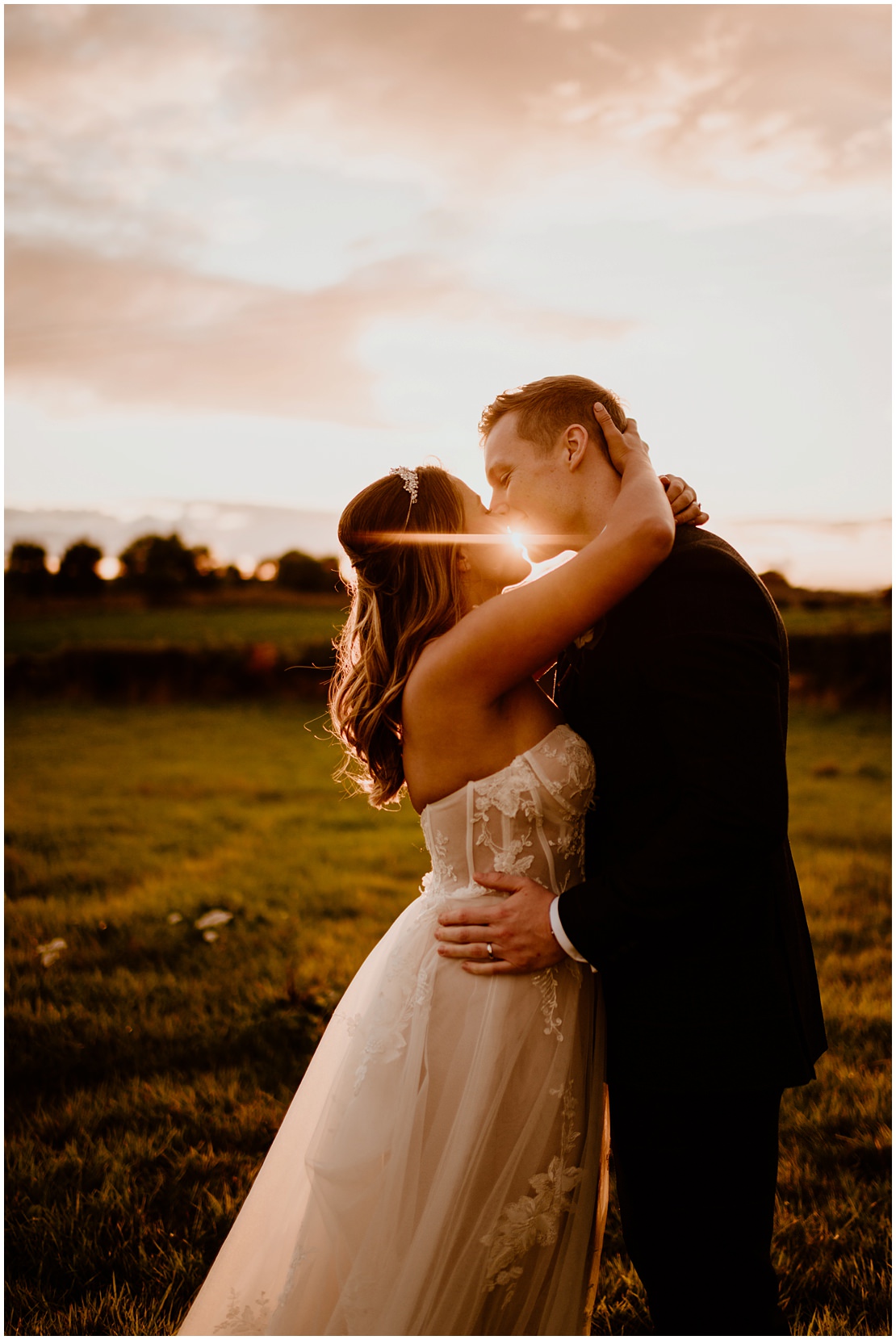 As beautiful a moment as this is, it does have a funny side! When Zoe & Harry booked us, they wanted to 100% make sure we don't pose, and that we certainly wouldn't do the 'heads touching' pose... which we don't; in this instance, they just did it, right here, in a lovely, 100% unposed moment!!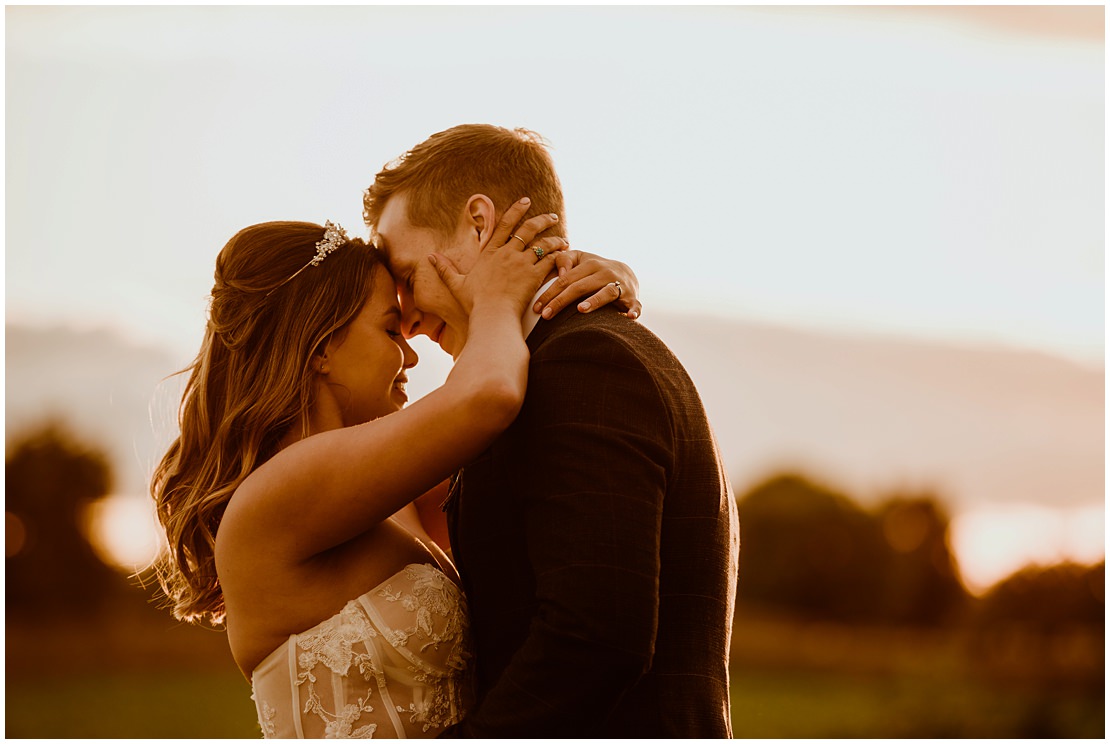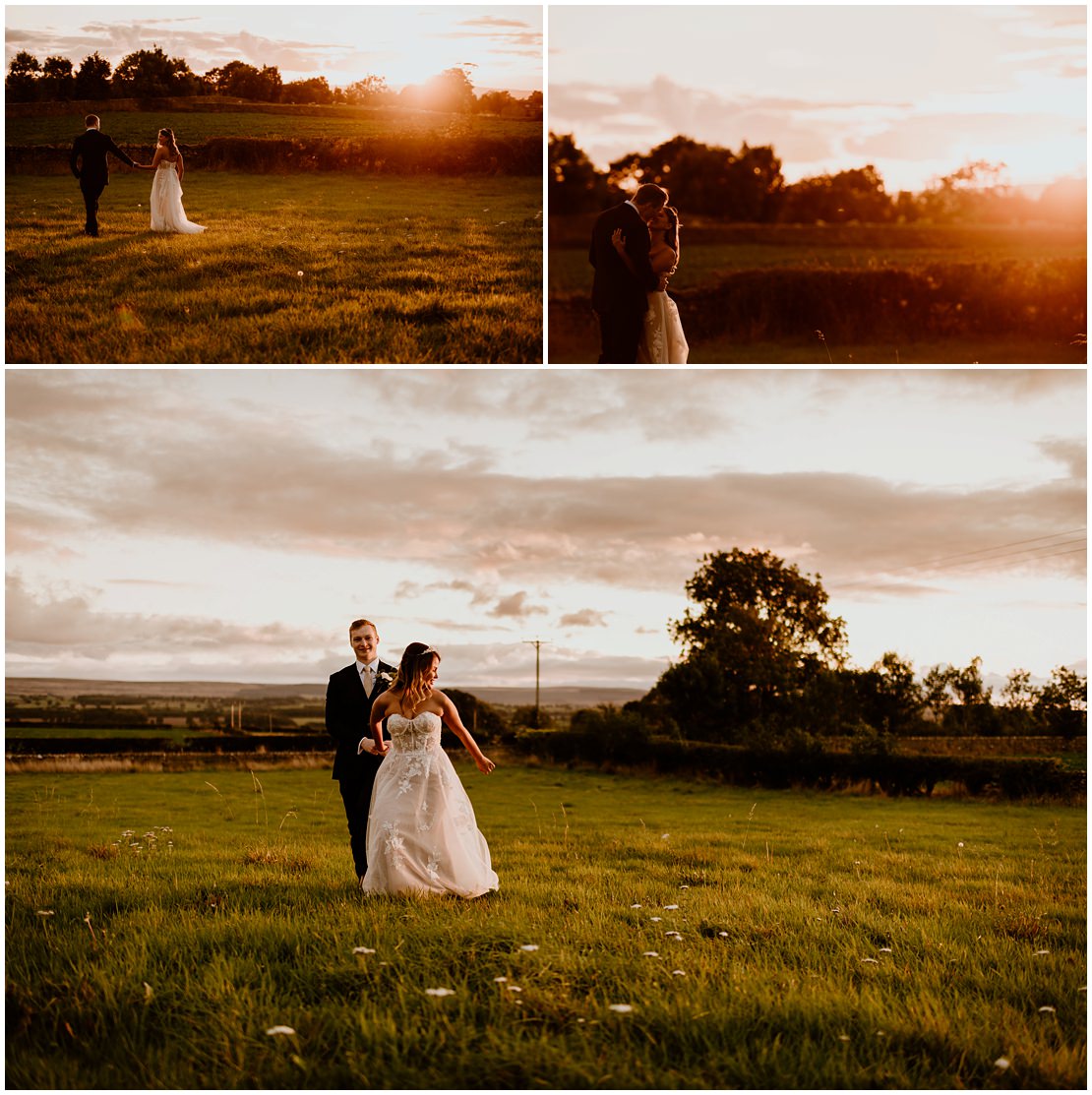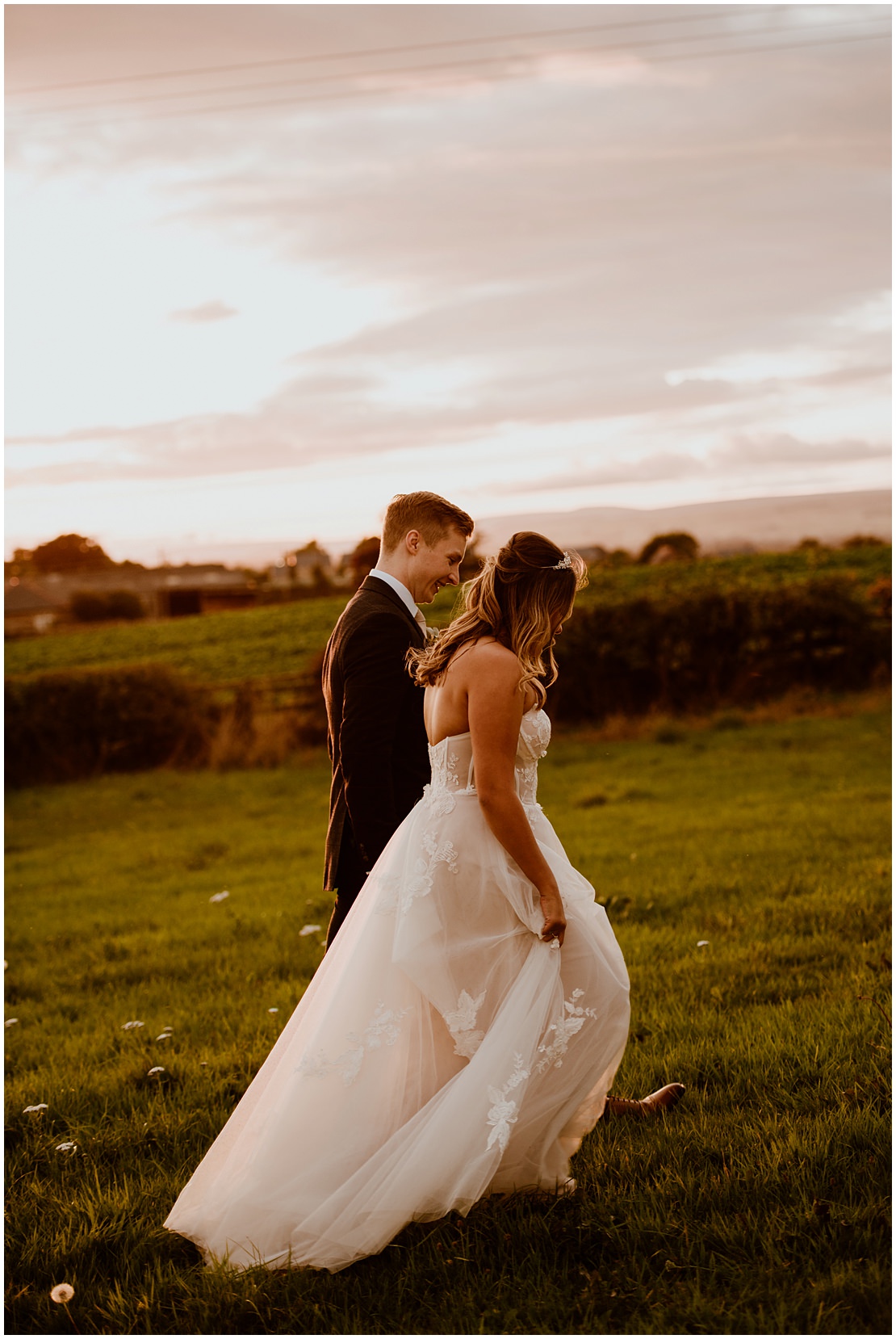 I love photographs with a story, and here's one such example. Zoe is in here in the foreground, but at the back (far right), is Harry... he's playing with his wedding ring while telling his family/friends how he chose it.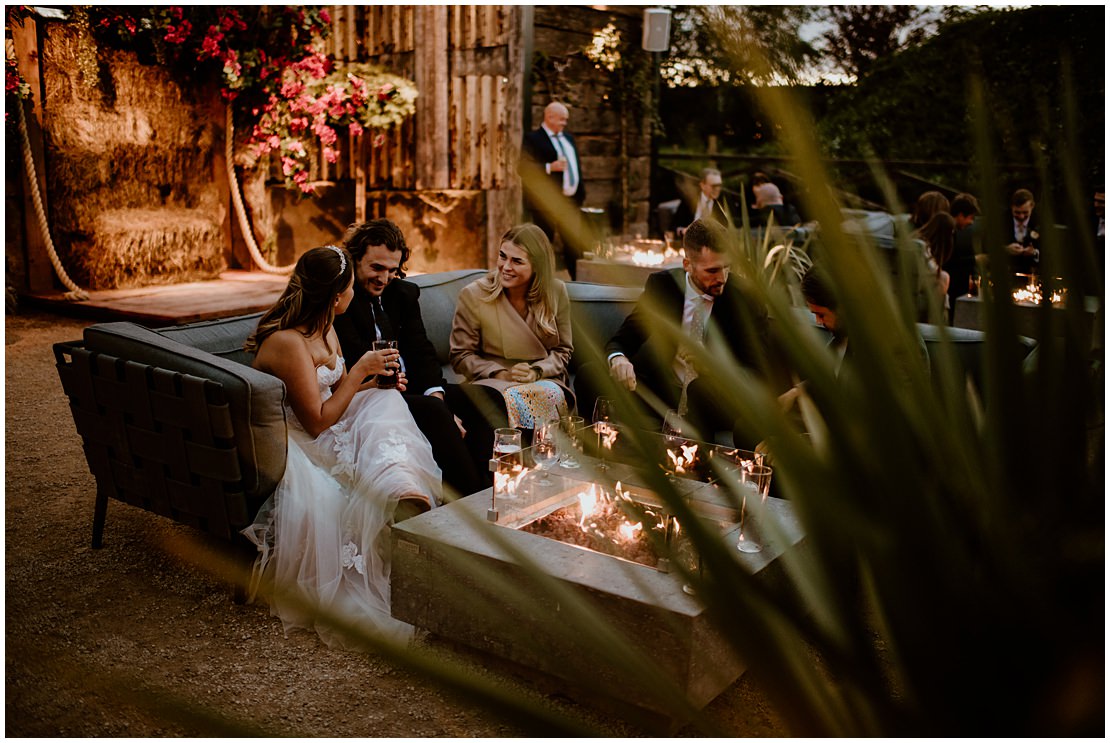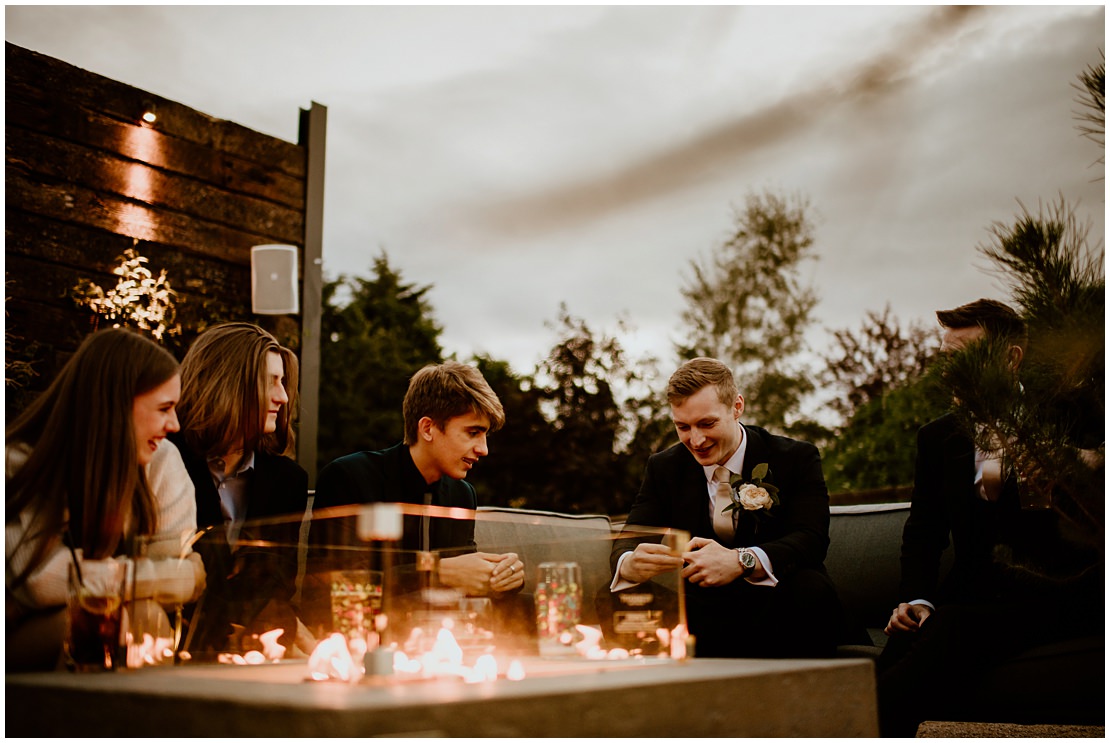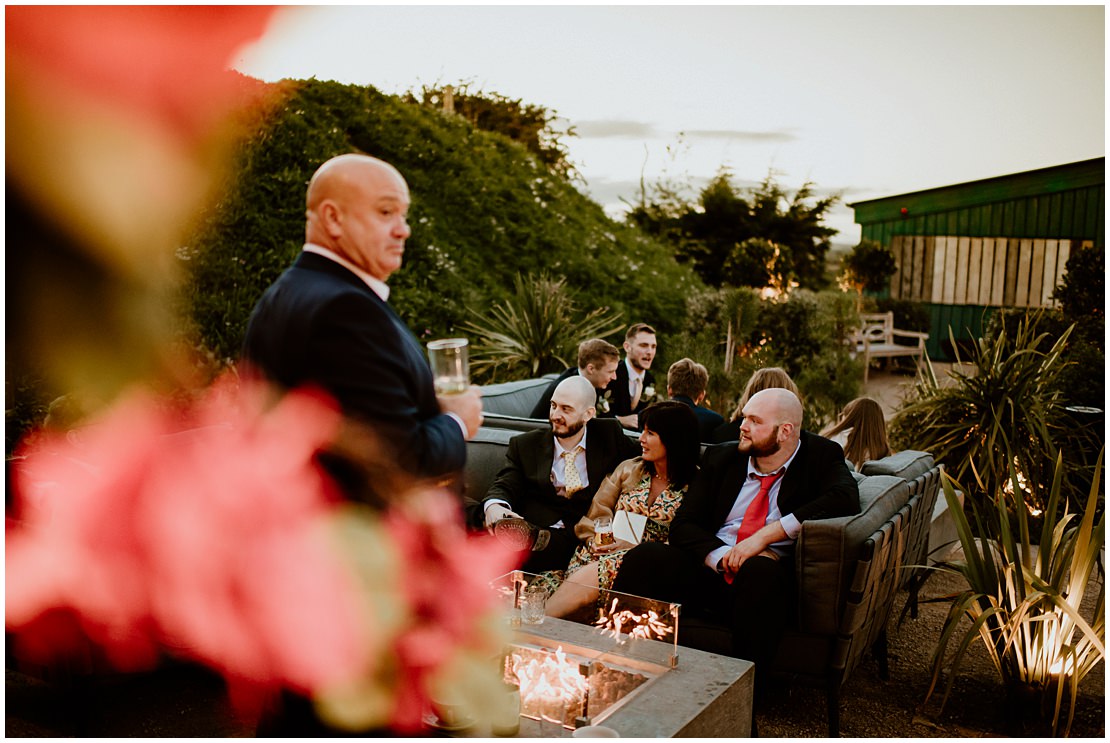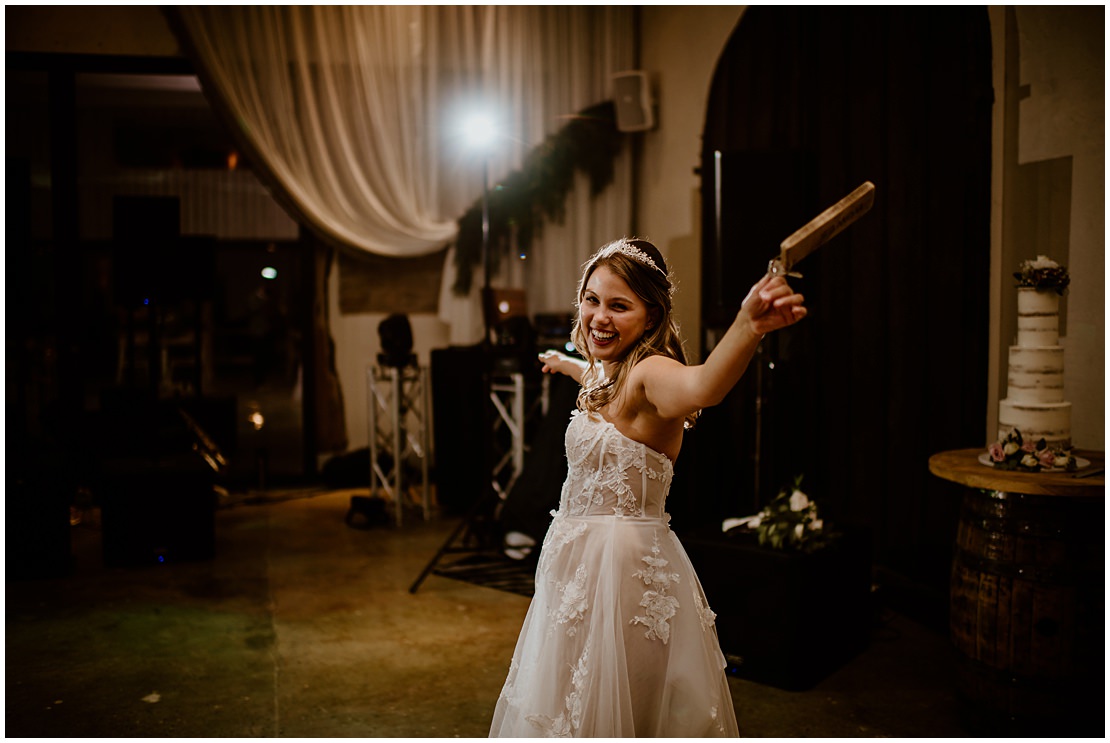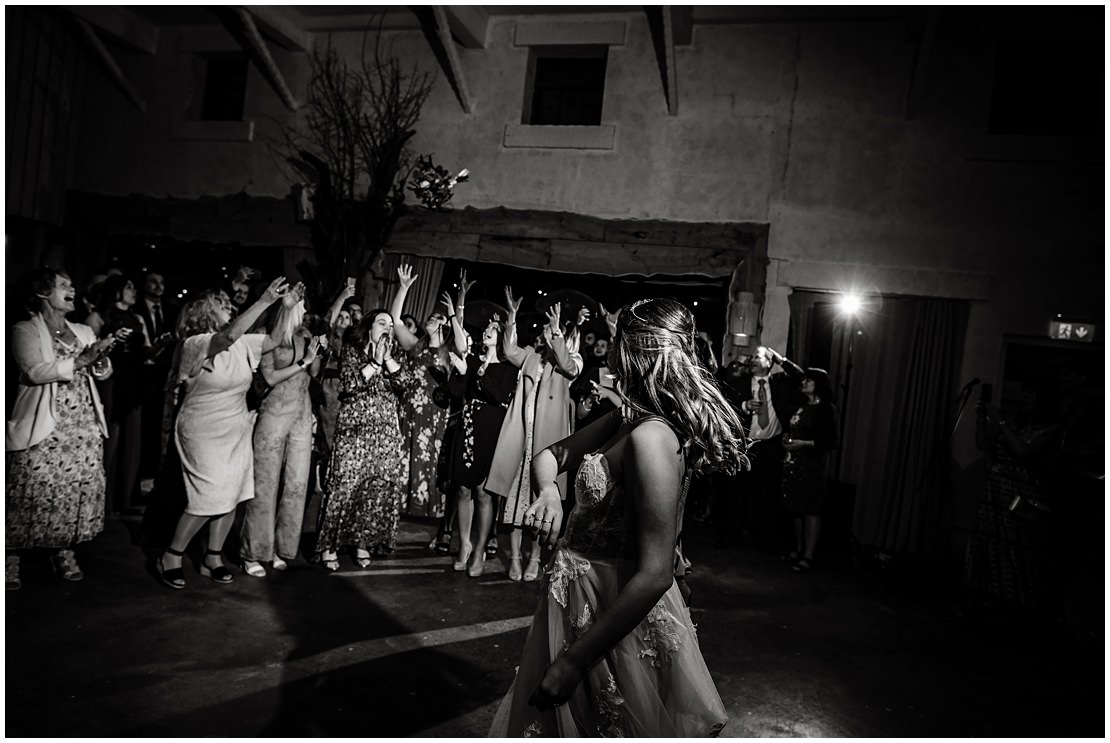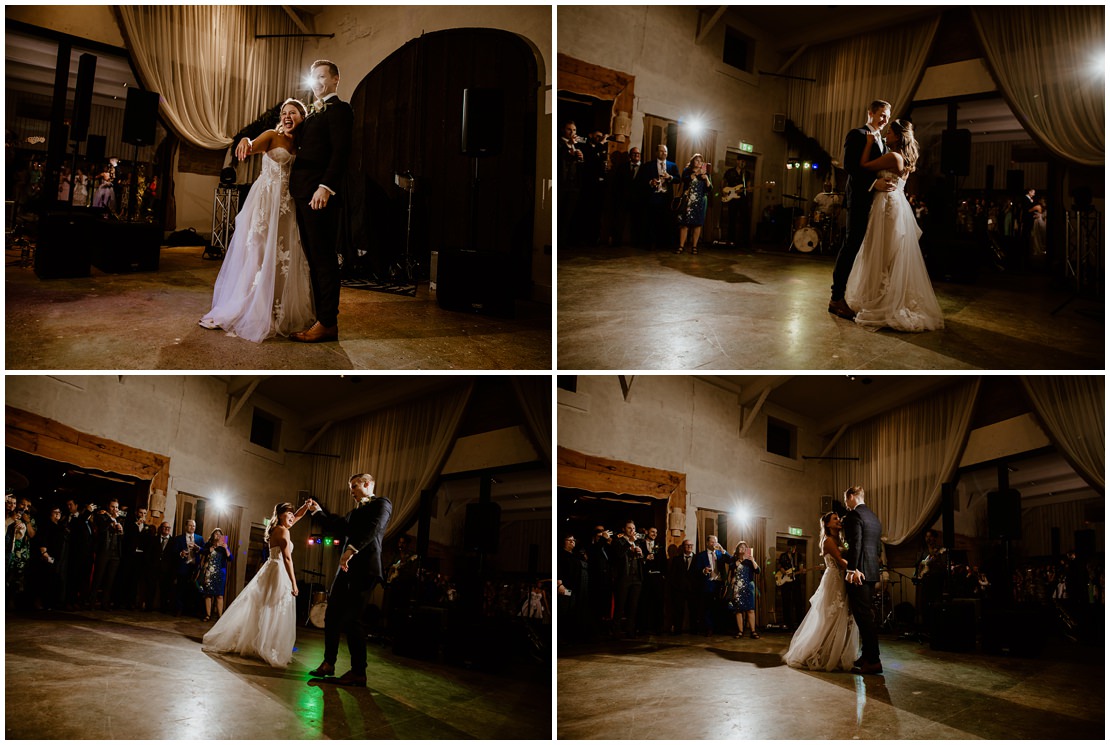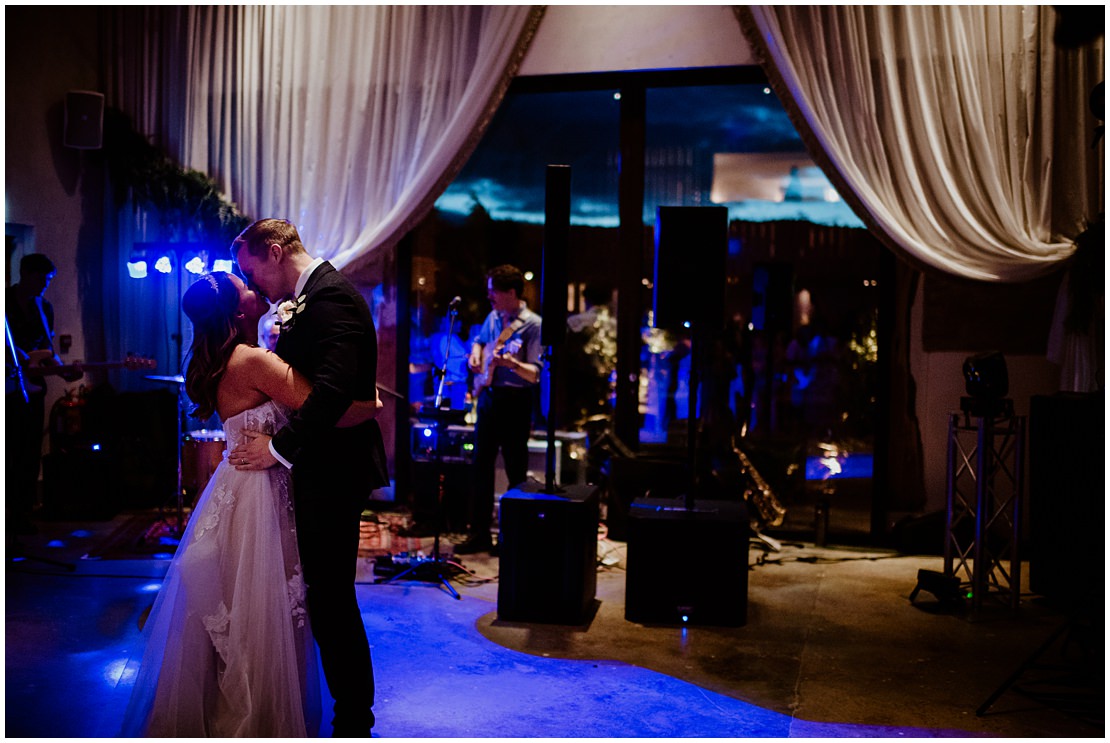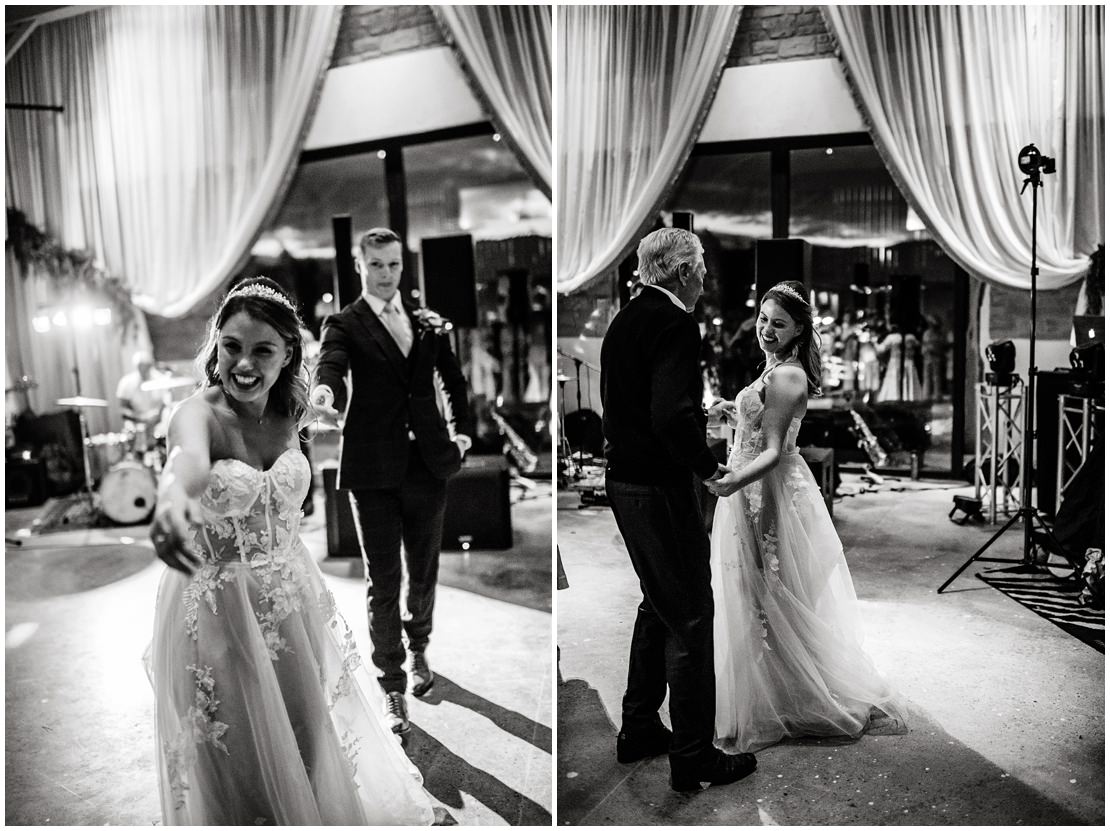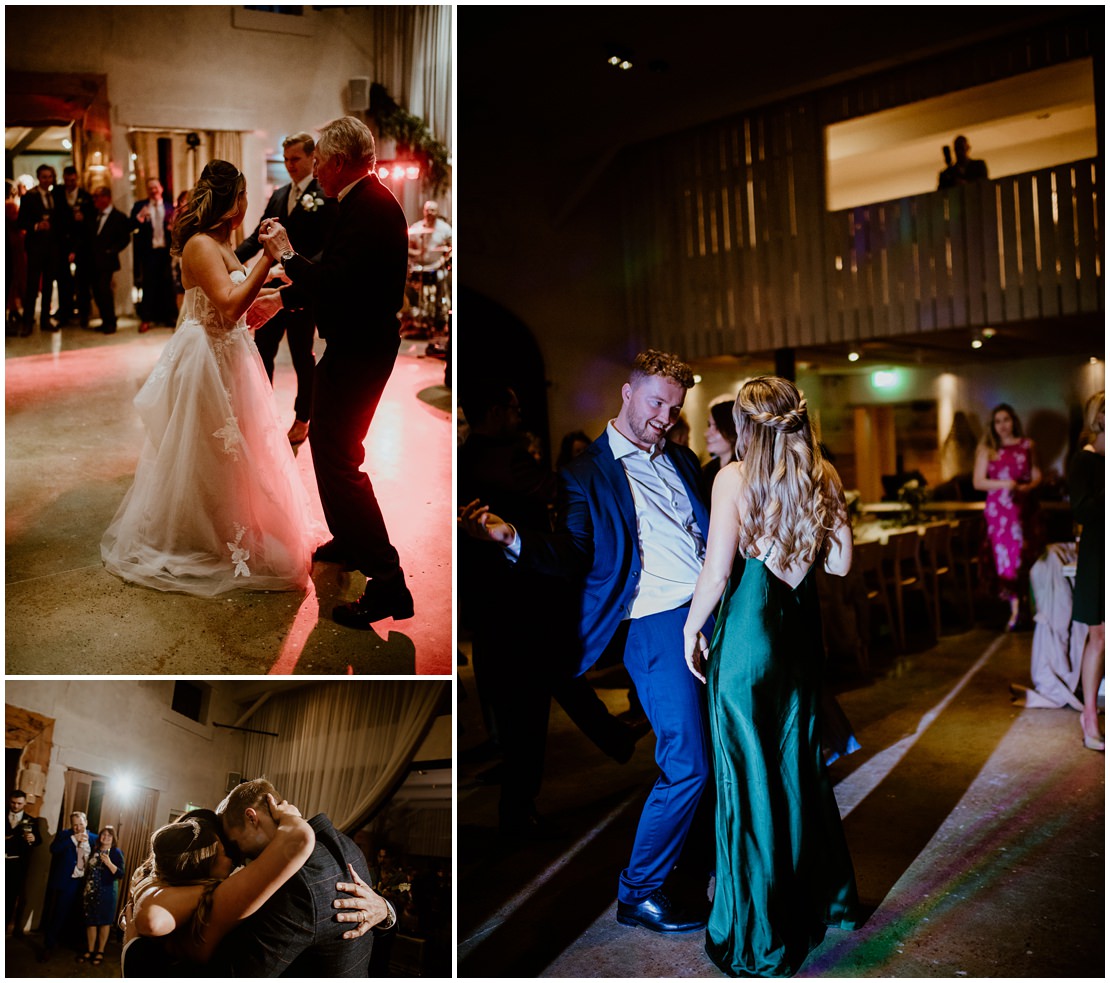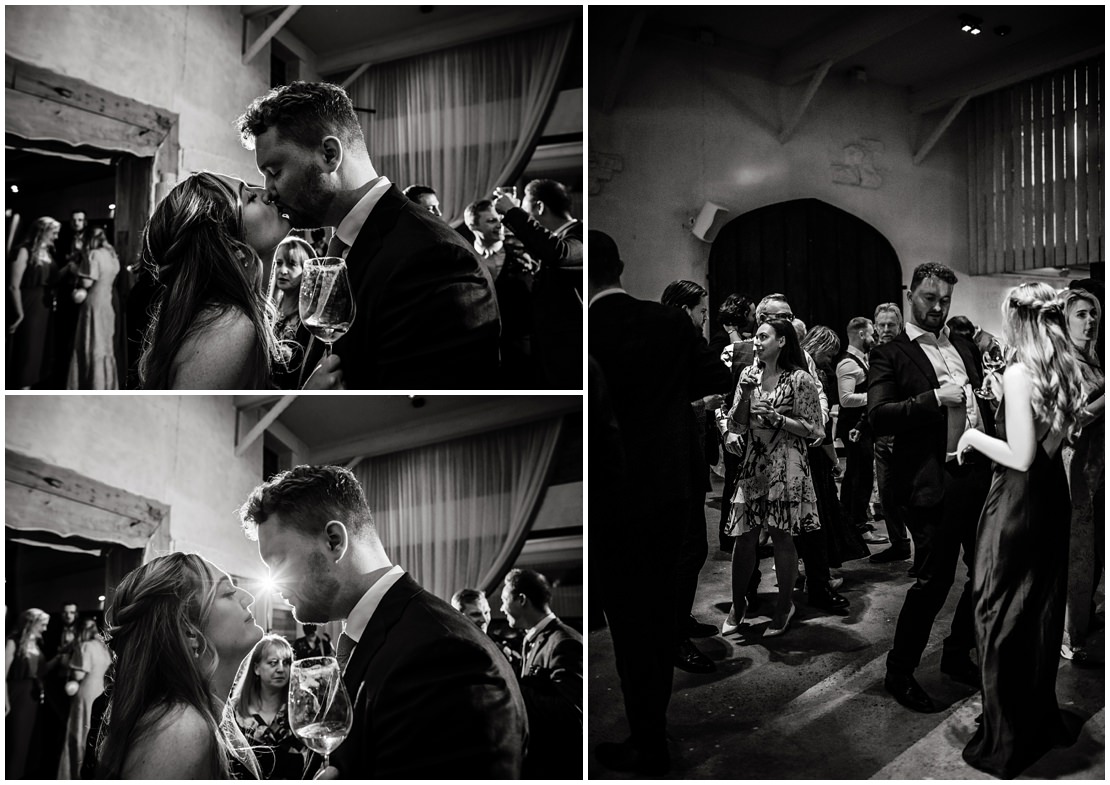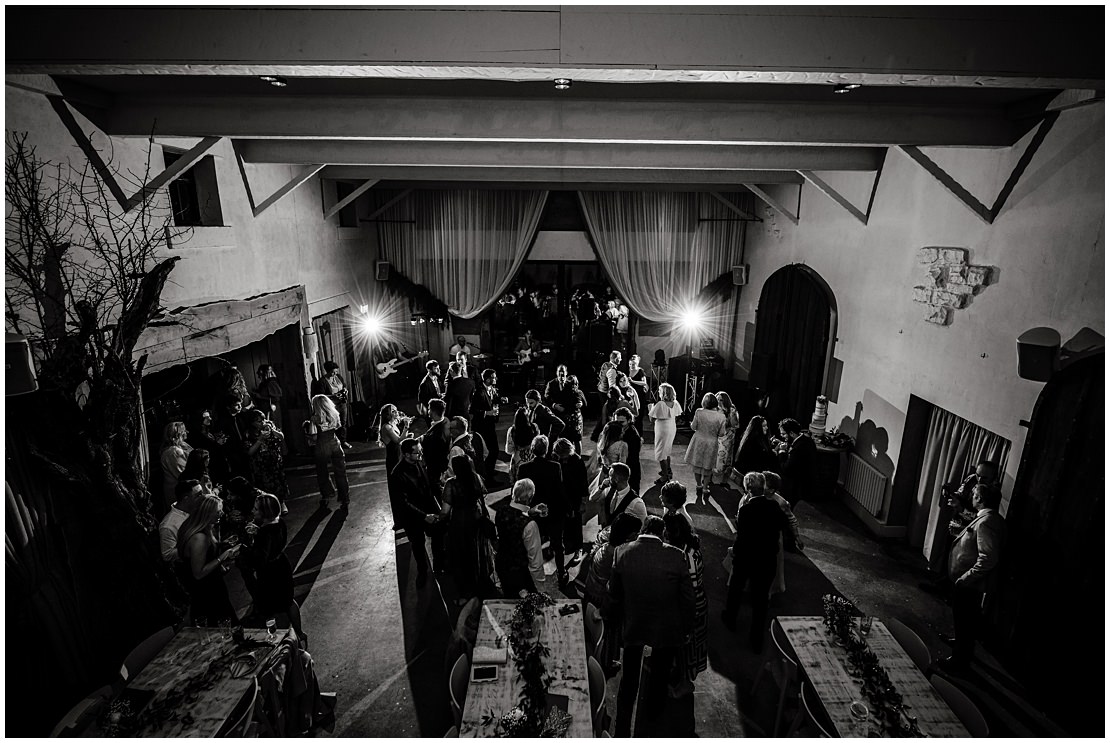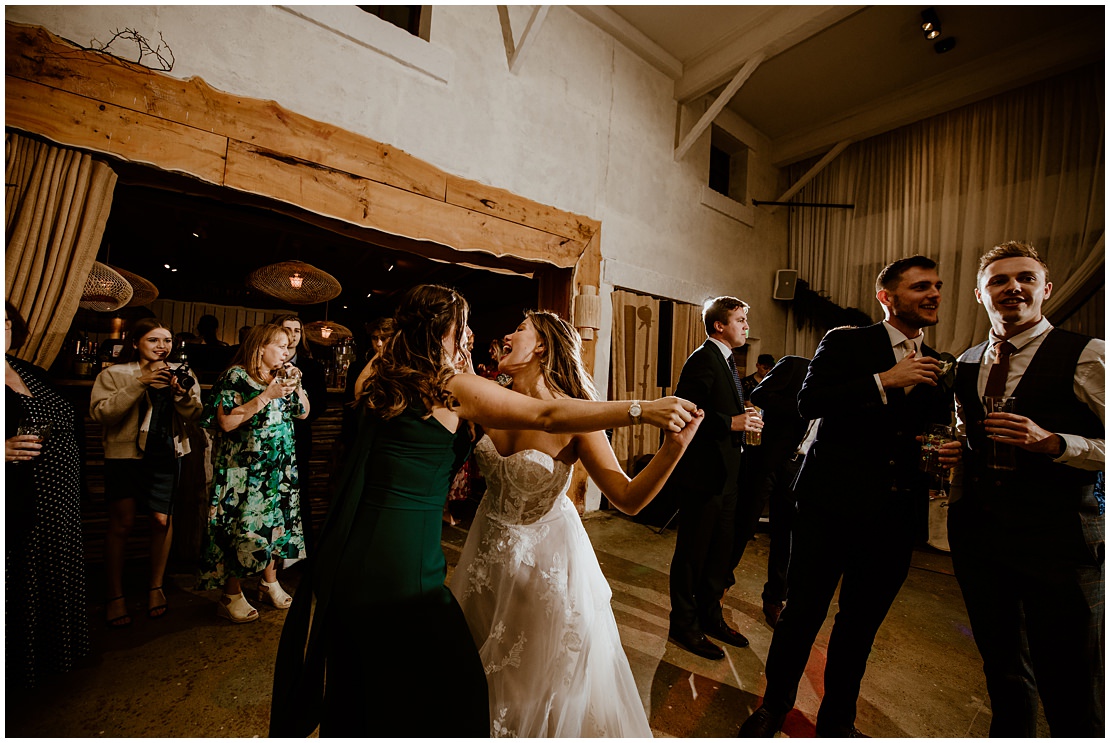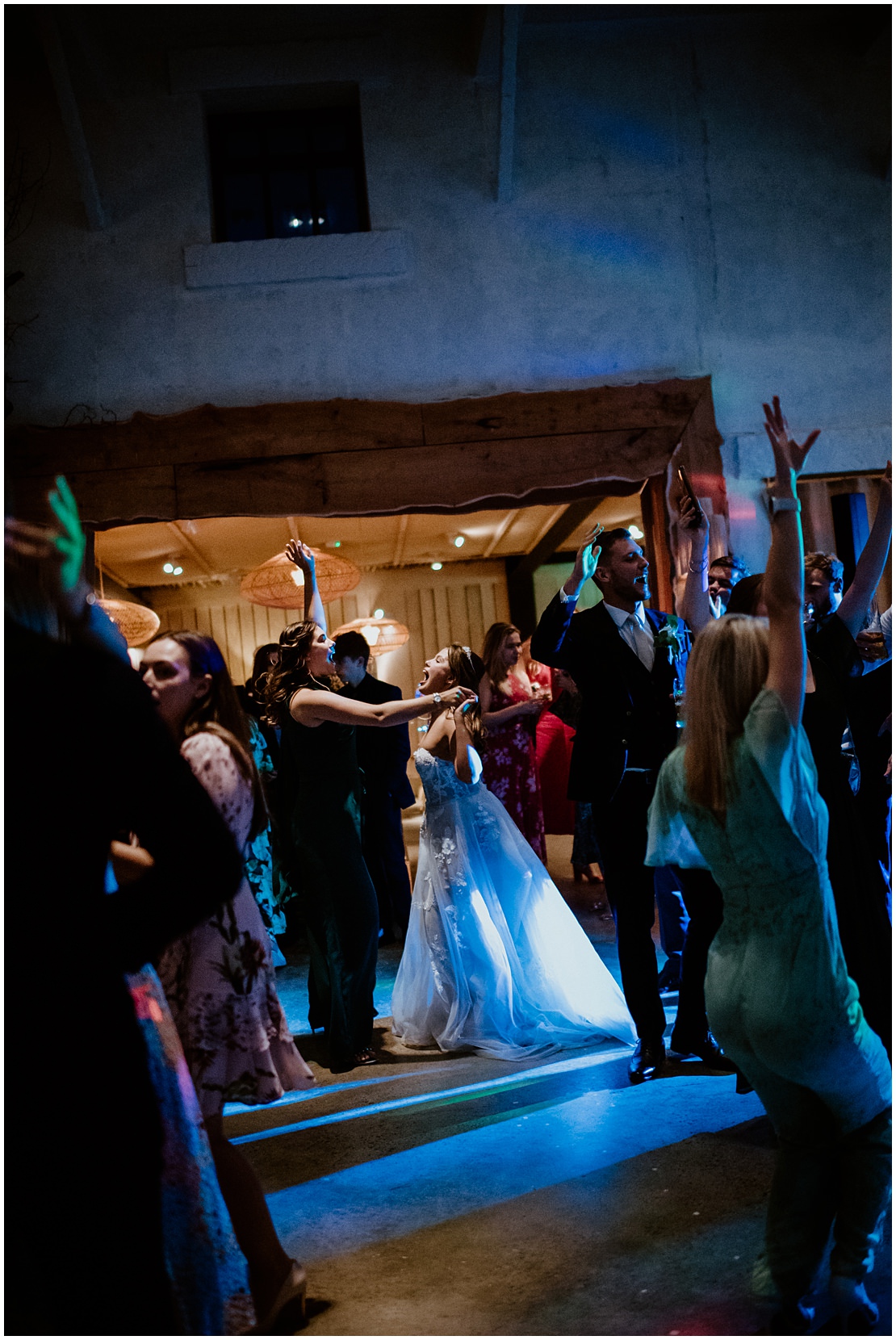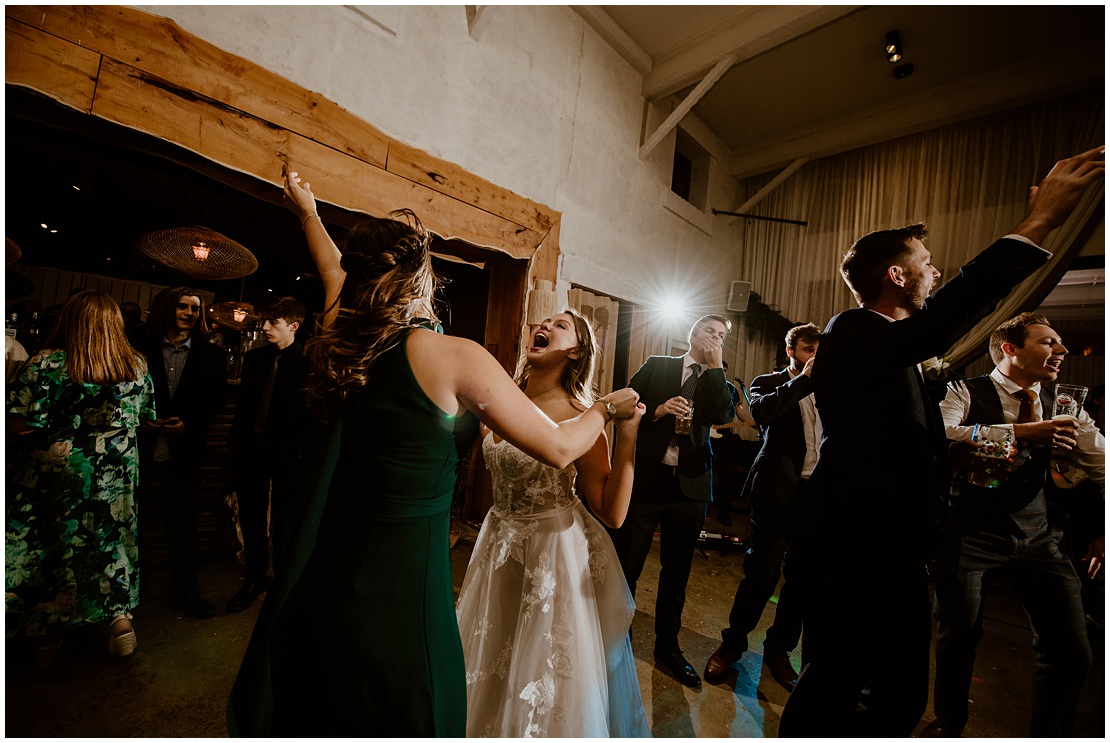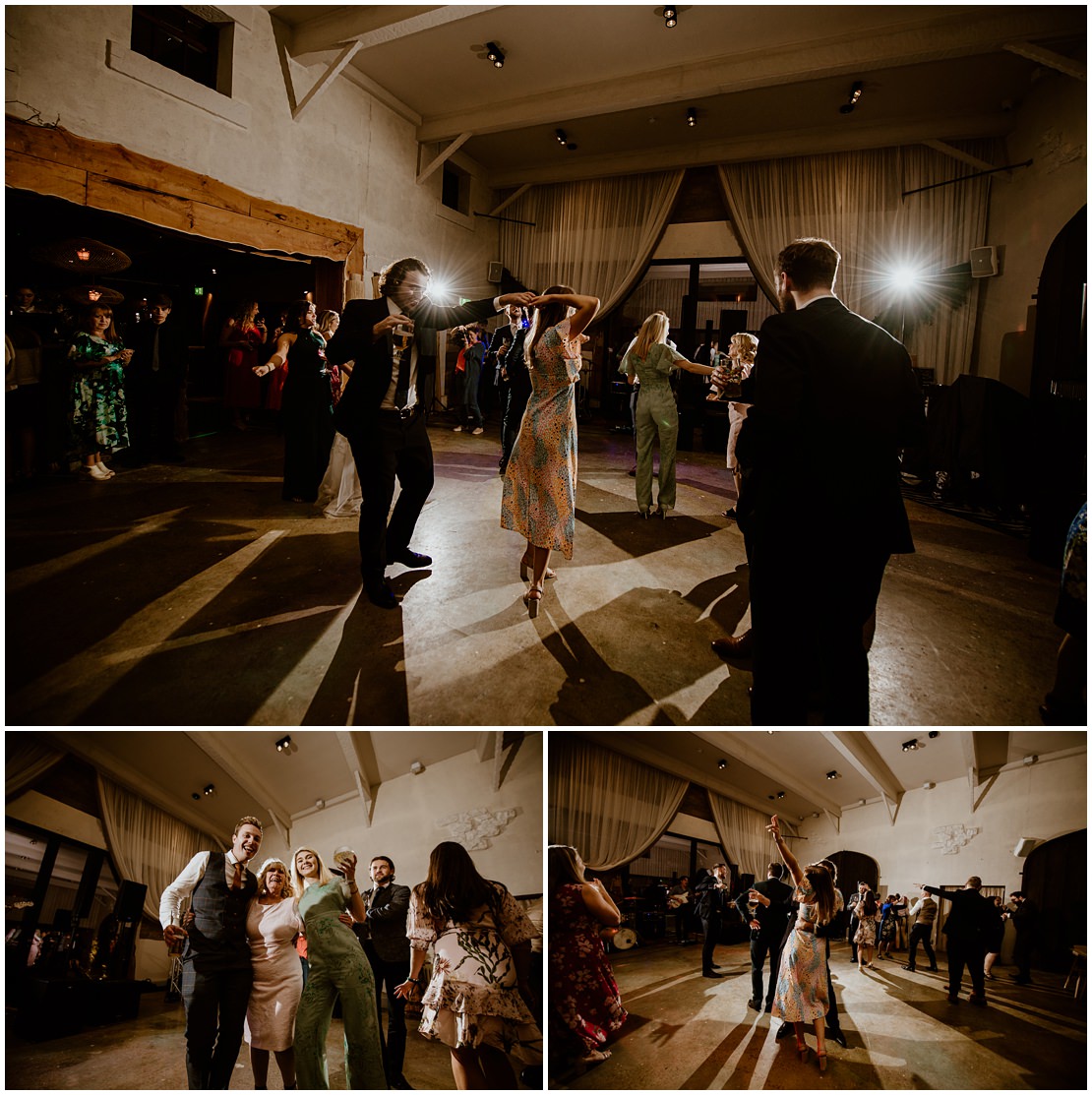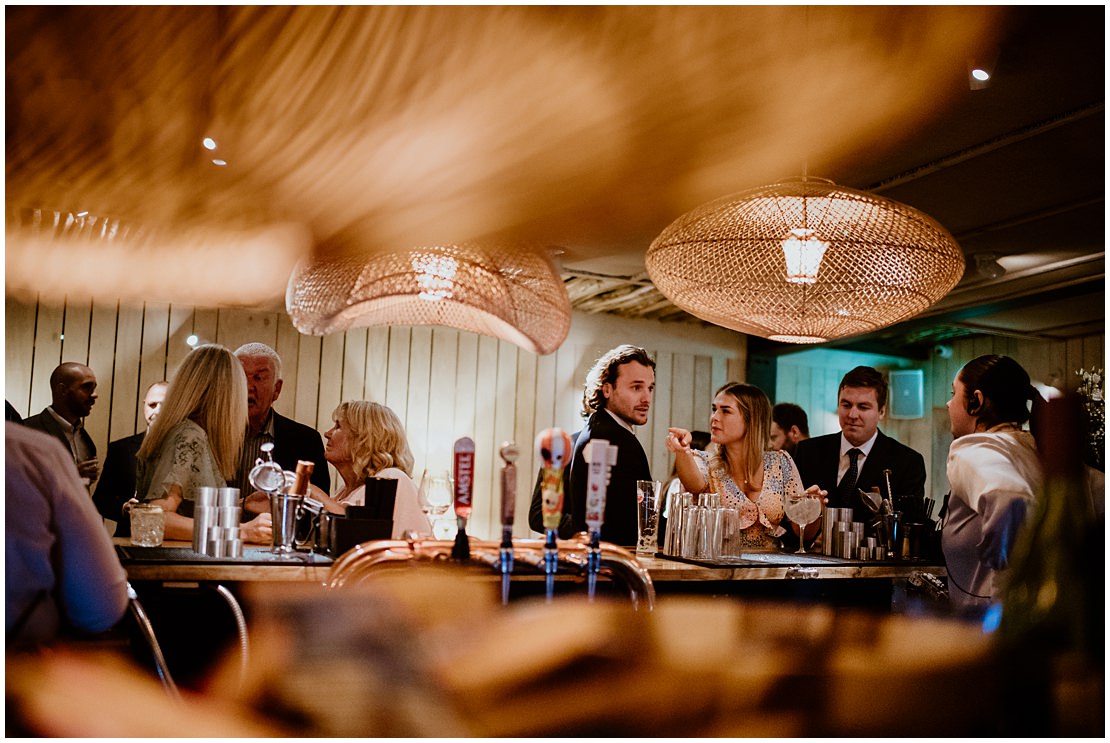 Zoe's dad busting some shapes lol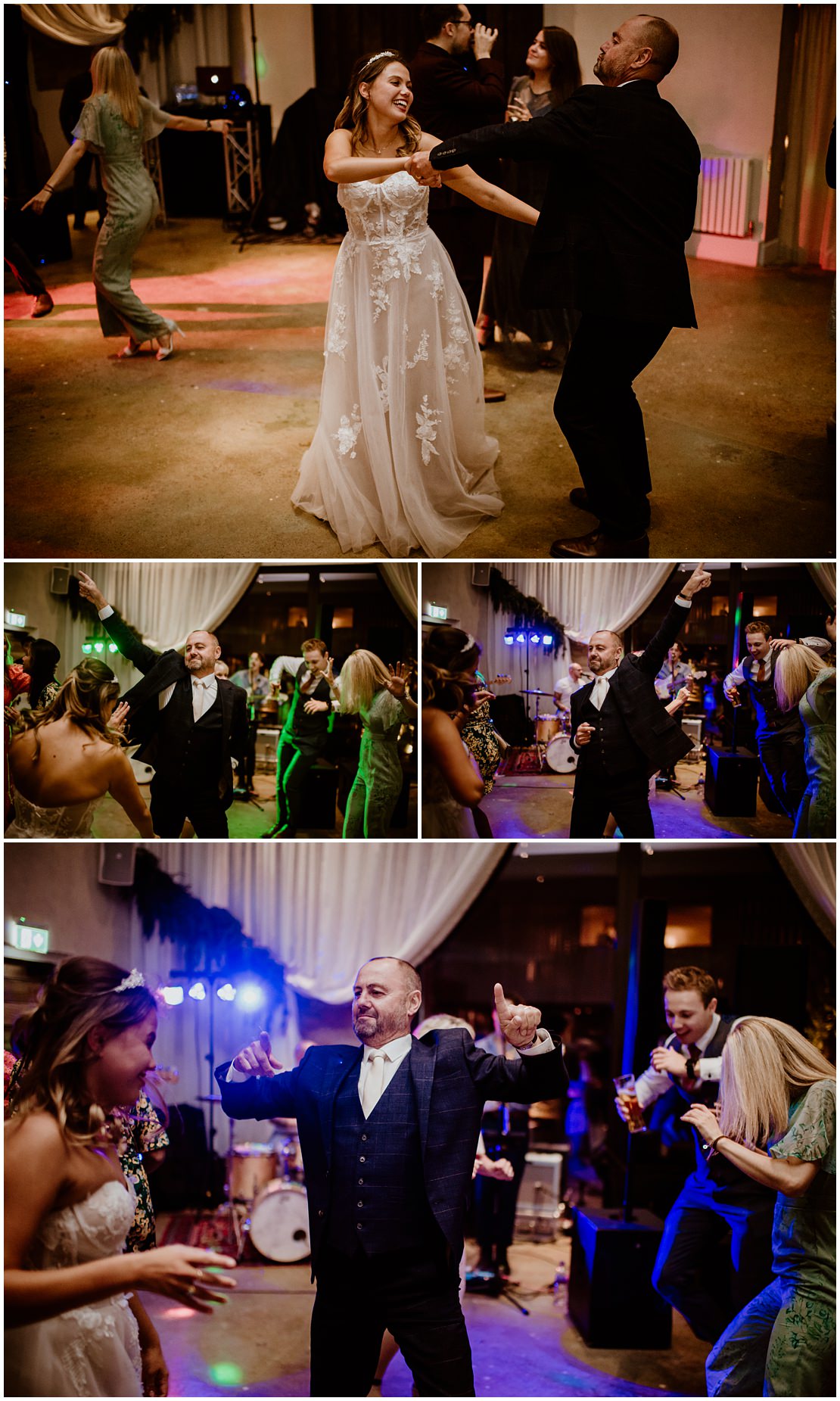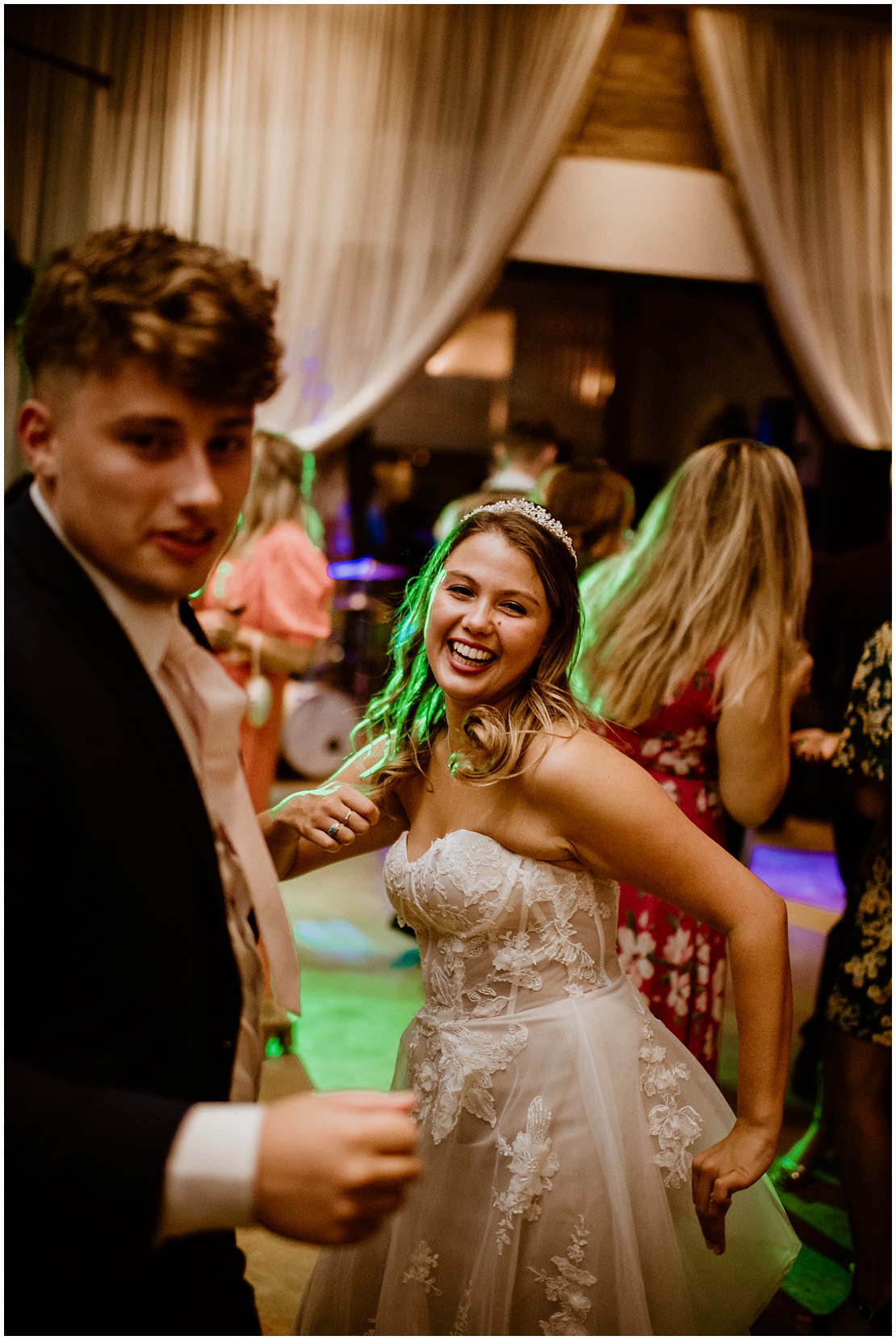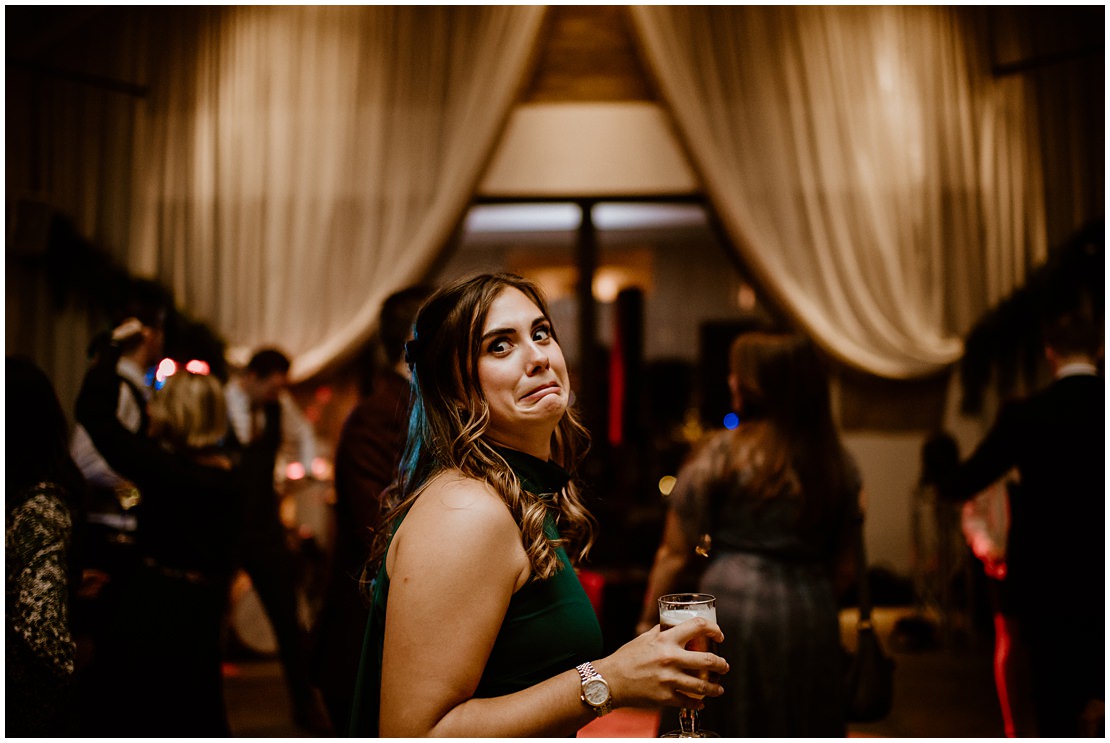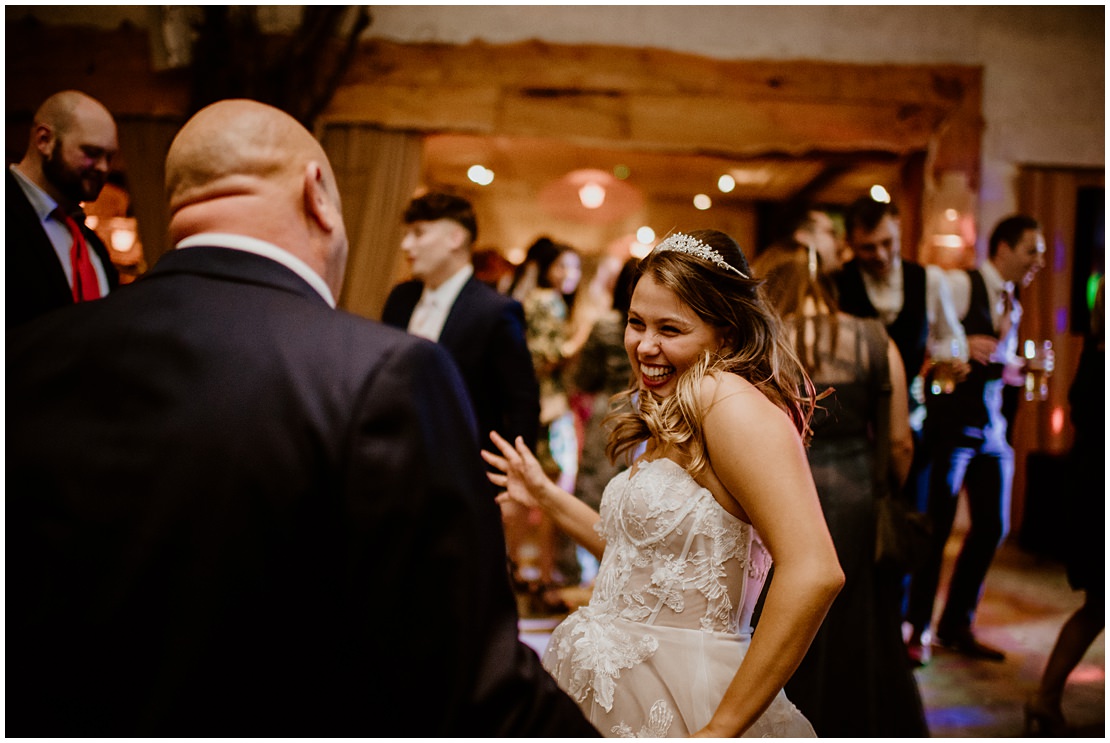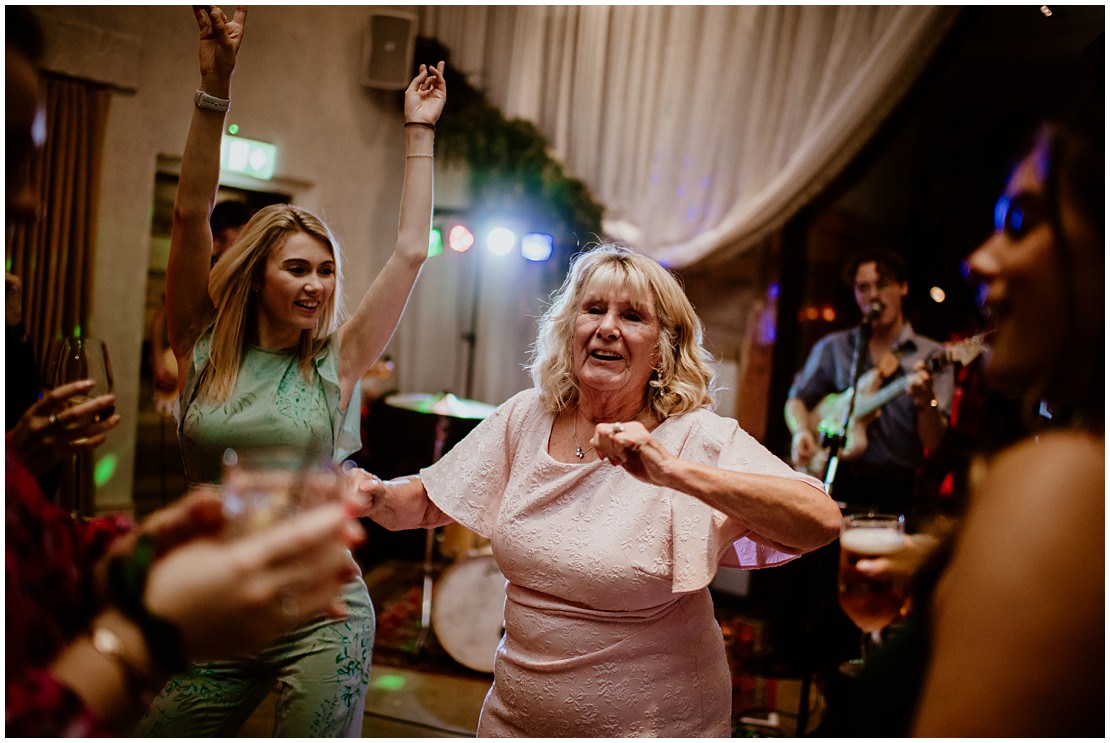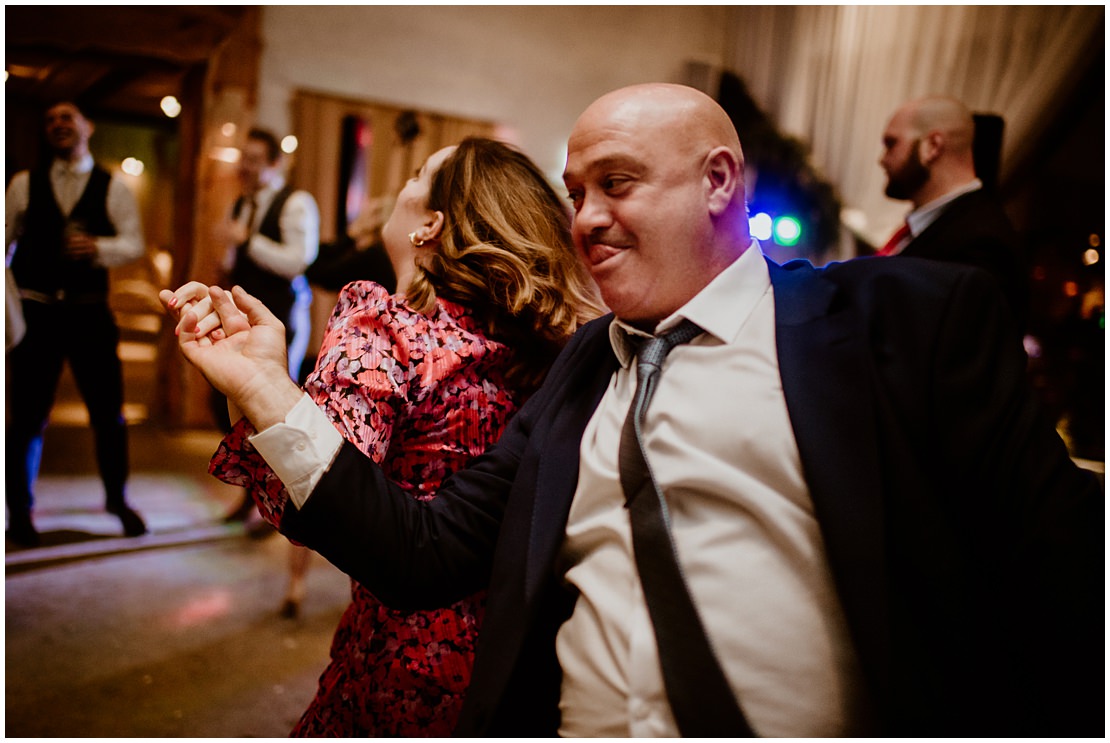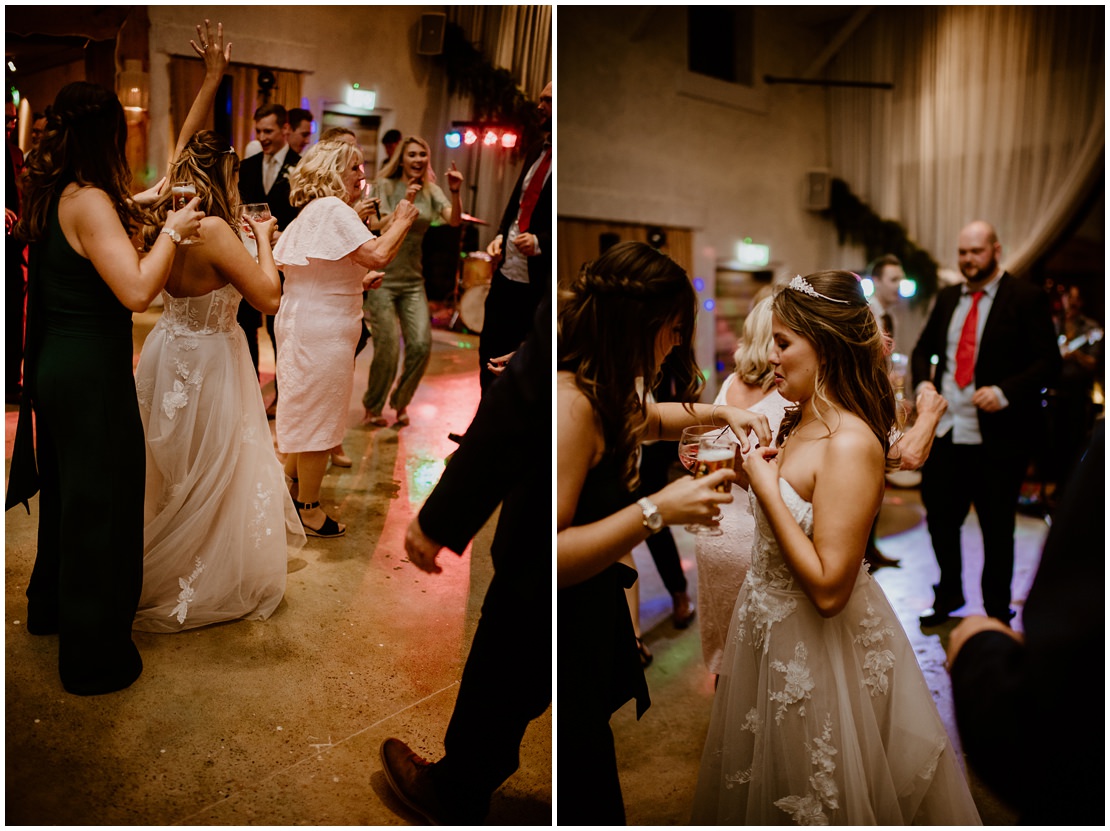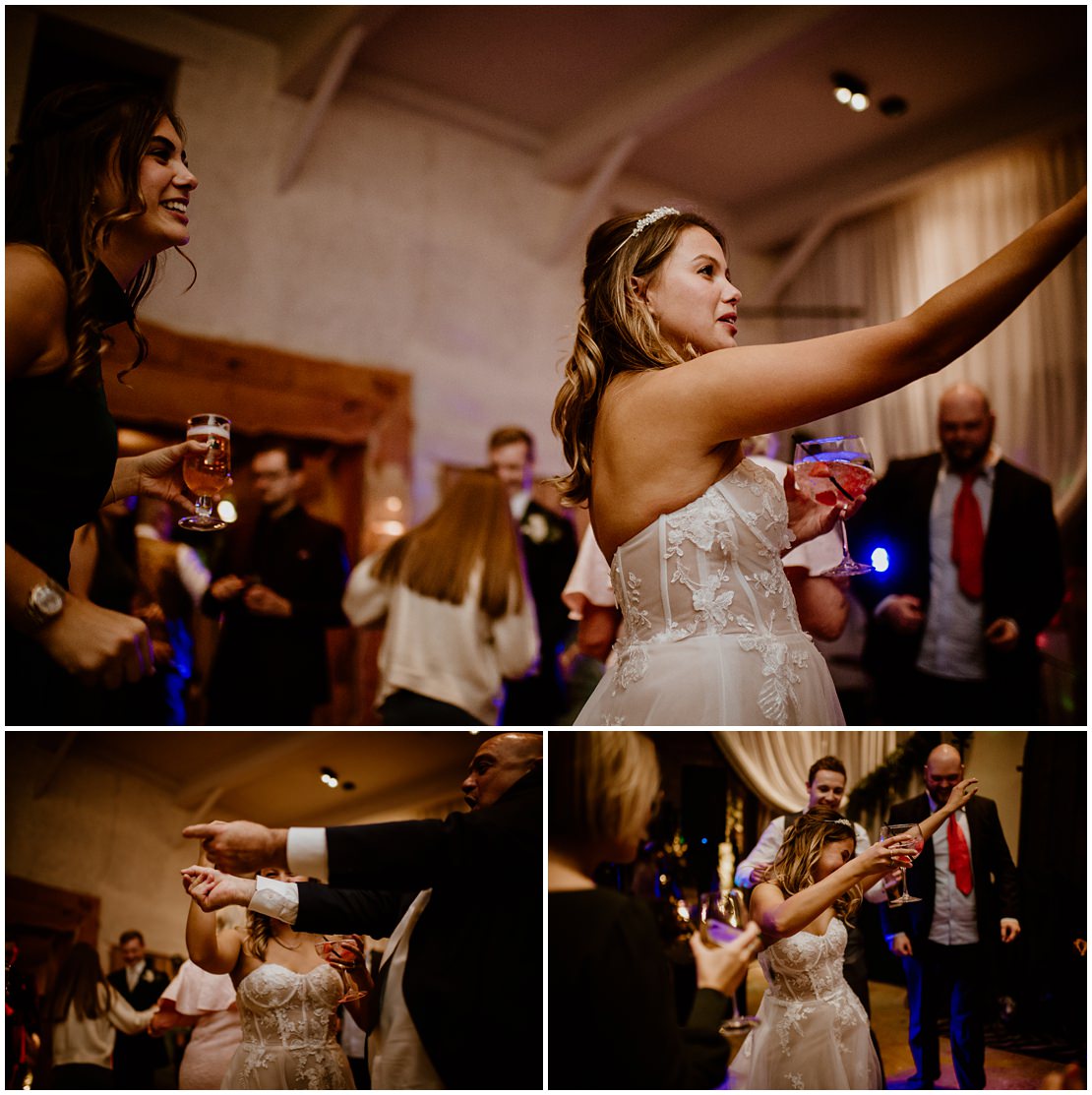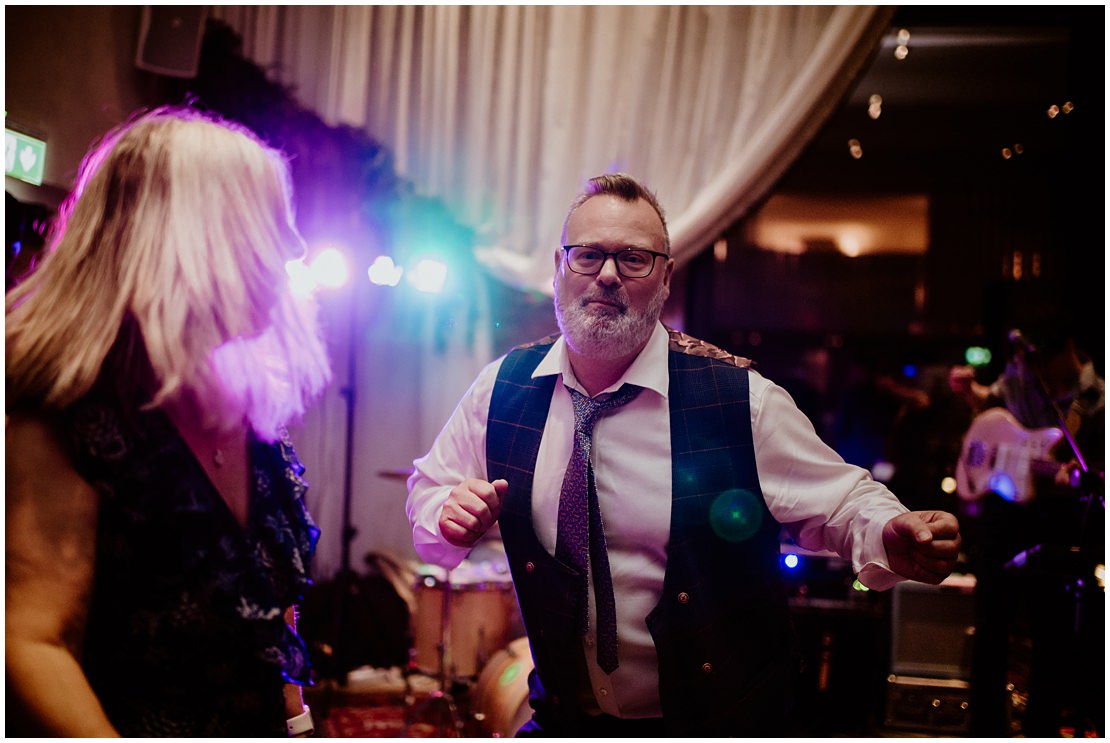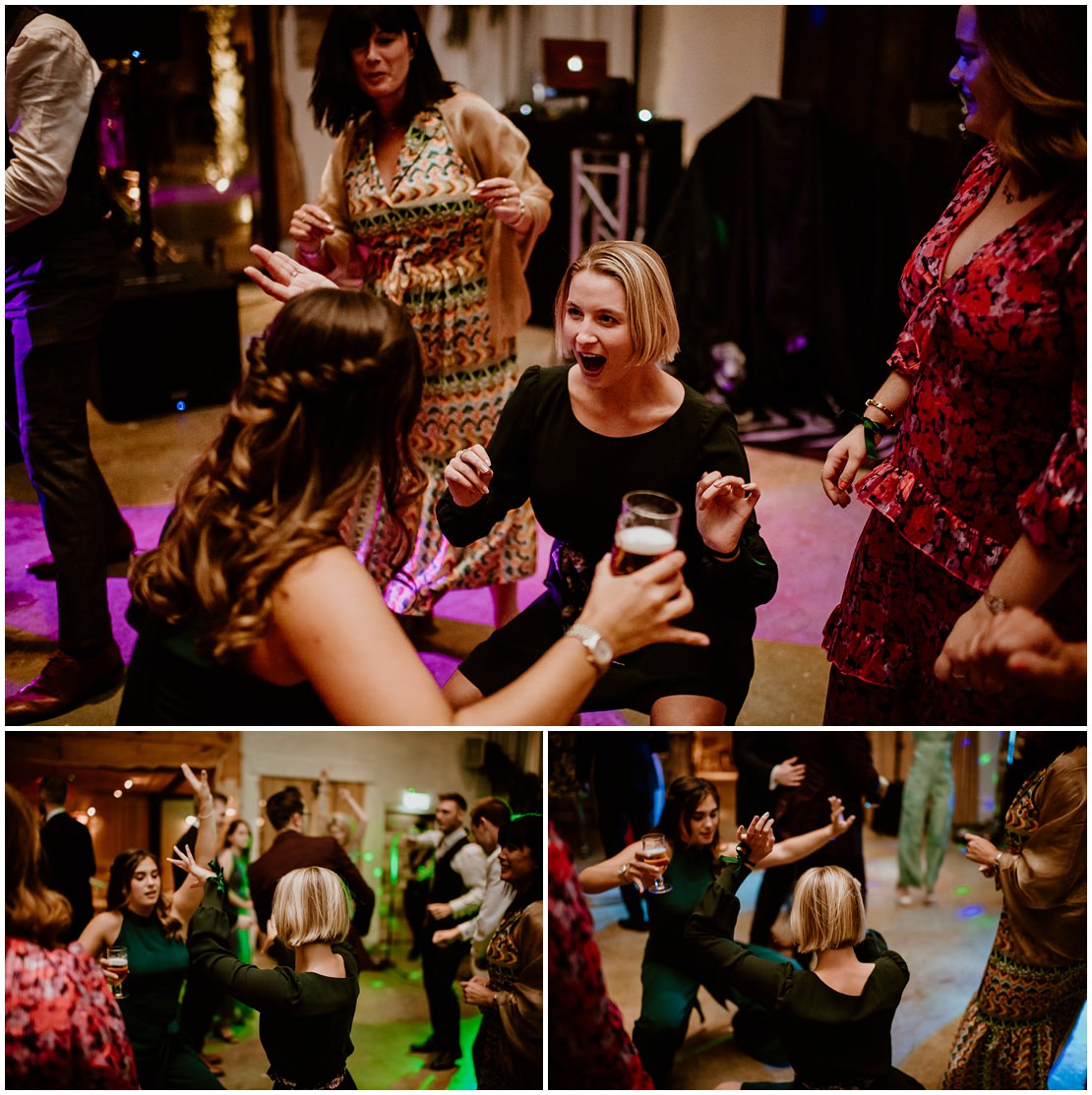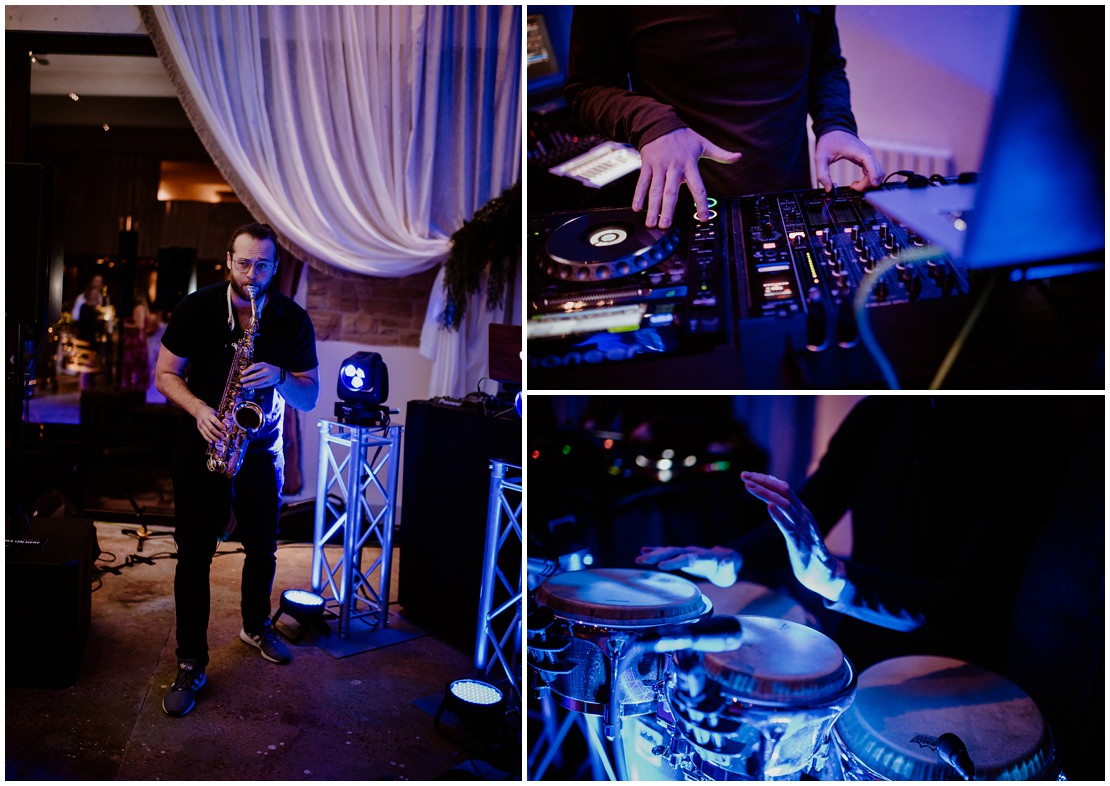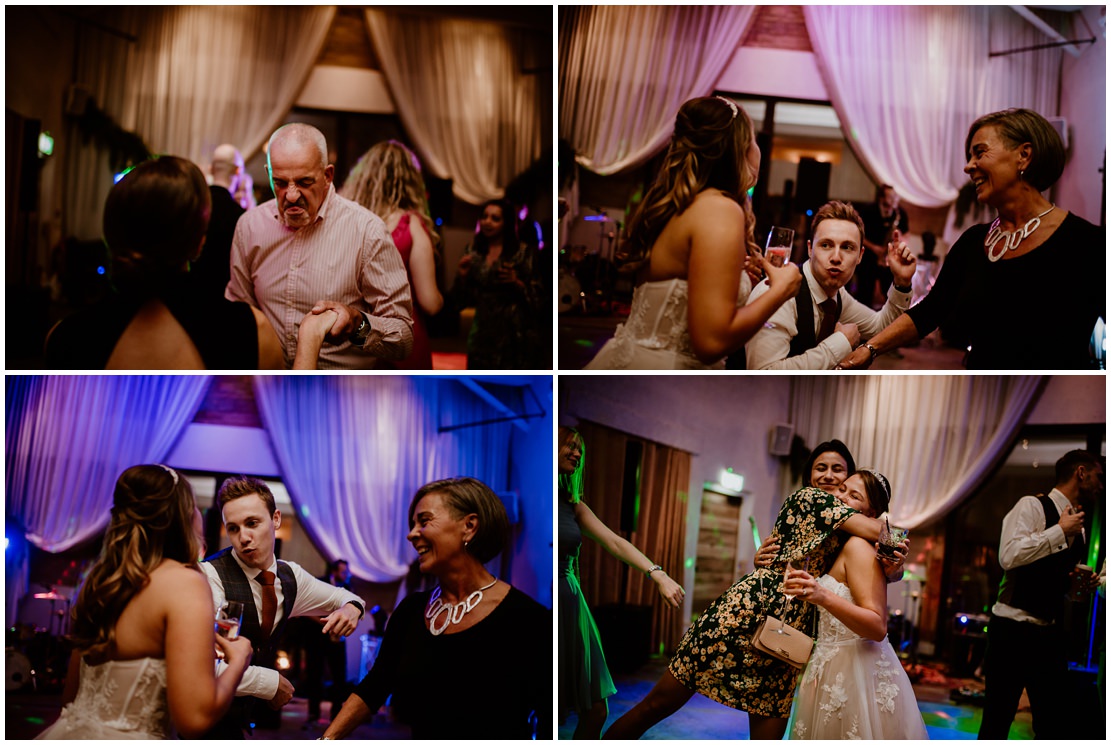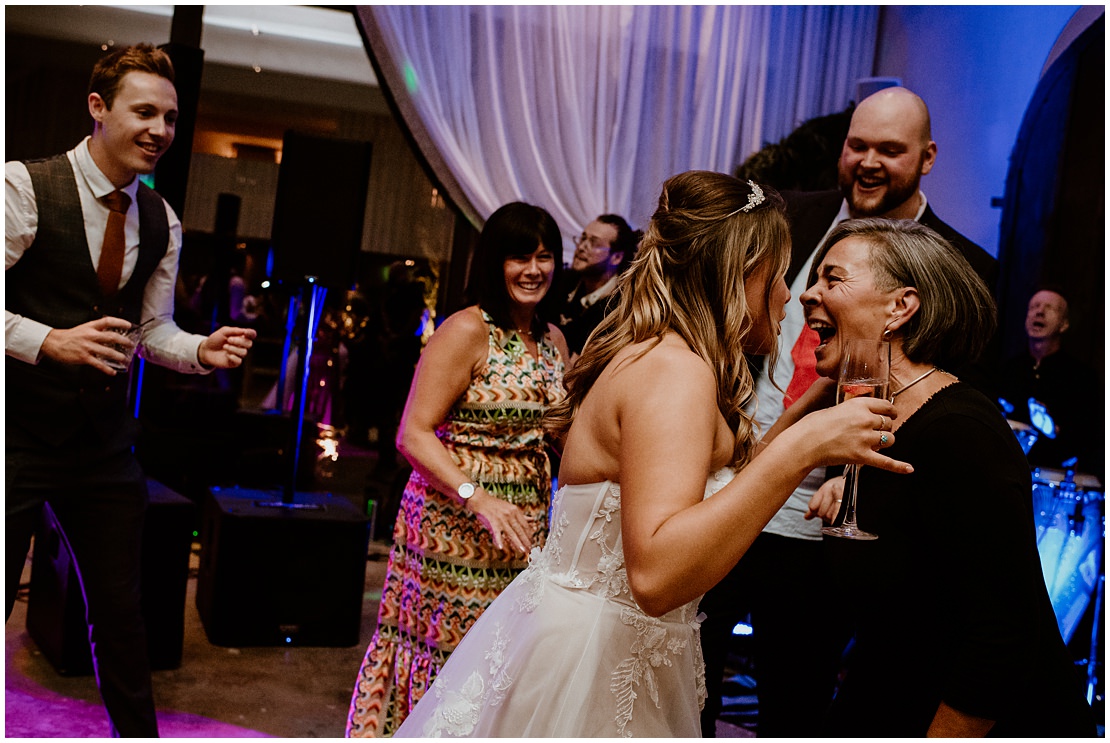 If you're looking for relaxed, easygoing, and absolutely faff-free Wedding Photographers for your wedding at Runa Farm Wedding, or of course anywhere else across the UK and abroad, drop us a message, we'd love to hear from you.
Wedding Suppliers - Please respect our copyright; If you'd like some free images from this amazing luxury wedding, drop us a message and we'll gladly help out.
Runa Farm Wedding Photographer | Runa Farm Wedding Photography | Runa Farm Weddings | Runa Farm Wedding Photos | Co Durham Wedding Photographer
All images are under copyright © Richards & Co Photography