Jen + Steve
Healey Barn Wedding // Healey Barn Wedding Photography
A Healey Barn Wedding
Jen & Steve travelled all the way from Wales for their wedding at Healey Barn, and what a wedding it was... honestly, the vibe for the entire day was awesome and I don't think (apart from crying), Jen & Steve didn't stop laughing/smiling!
Jen's day started off in the amazing Healey Hall with all of her bridesmaids and family…. The laughs we had through the morning with everyone set the stage for how the rest of the day would go down.
The wedding theme for the day was colour and lots of it, from the flowers the individual coloured prosecco bottles, individual bridesmaid dresses, handmade gift bags, and flower crowns, to the décor in the venue, Jen had covered every angle possible and had made most of the decorations herself (apart from the flowers).
Jen and Steve had a fabulous day; their focus was very much on having fun and enjoying their day with their family & friends. They had outdoor games and s'mores around the fire pit as the sun started to dip.
When we first met Jen for her pre-wedding photoshoot, she was feeling a bit self-conscious, but by the end of her session she was practically glowing with happiness and it certainly showed on her wedding day.
you and Andrea are huge contributors in my confidence boost!
We were lucky enough to head into the woods with our bride & groom for their portrait session; there were lots of smiles and belly laugh's as they are a lovely fun couple.
Jen and Steve finished their day with sparklers and the as always, delicious Healey Barn pizzas.
We can't thank Craig and Andrea from Richards and Co photography enough for being the most talented legends around. From the moment they walked into the bridal suite on our wedding day they felt like part of family, putting our wedding party at ease and making sure we were all relaxed and happy. All of our photographs are so spontaneous, unposed and genuine, they reflect the real emotion that we felt on our day and it's like we've been able to put that in a bottle and keep it forever.

All of our photographs capture the real us, the goofy us and our perfectly imperfect moments. Working with them was an absolute pleasure, I would absolutely recommend candid photographs, it takes the pressure off the day and just allows you to take in and enjoy it. I'd say I didn't even notice they were there but between Craig's bright pink waistcoat and his hilarious laugh and Andrea's ongoing support and love that was kind of hard, they made our day ❤.

The photographs speak for themselves!
Healey Barn Wedding Venue
Healey Barn is an 18th-century stone barn set around a private sunny courtyard, with a lovely stone ceremony room complete with a large log fire which is very cosy during a winter ceremony.
Healey Barn Wedding Photography
Thank you so much for allowing us to share your amazing day, and of course, asking us to be your Healey Barn Wedding Photographer; we wholeheartedly wish you both all the best for the future.
Andrea & Craig xx
Here's a selection of Jen & Steve's Healey Barn Wedding photos. As with all our weddings, this is another that is 95% documentary - The only (cough) staged photos are the few group ones.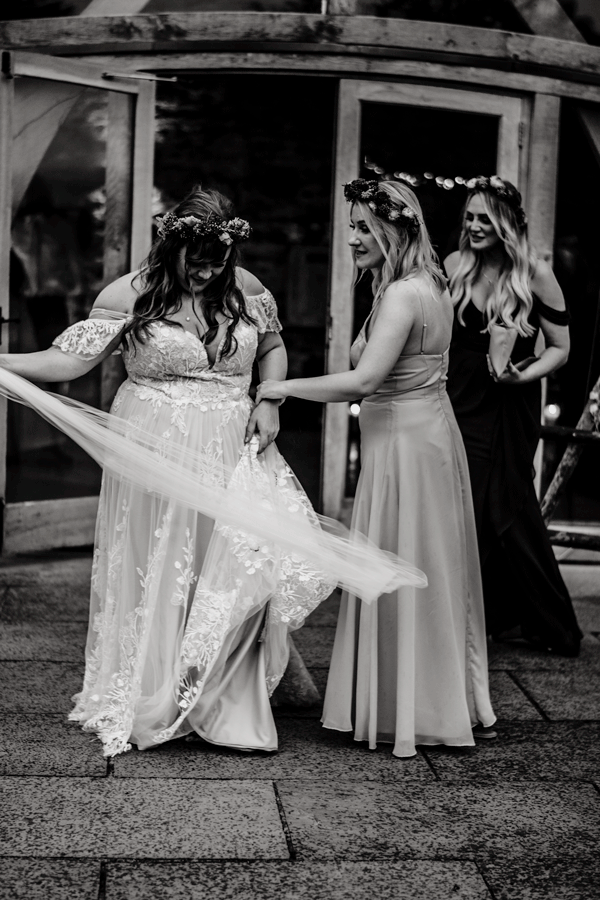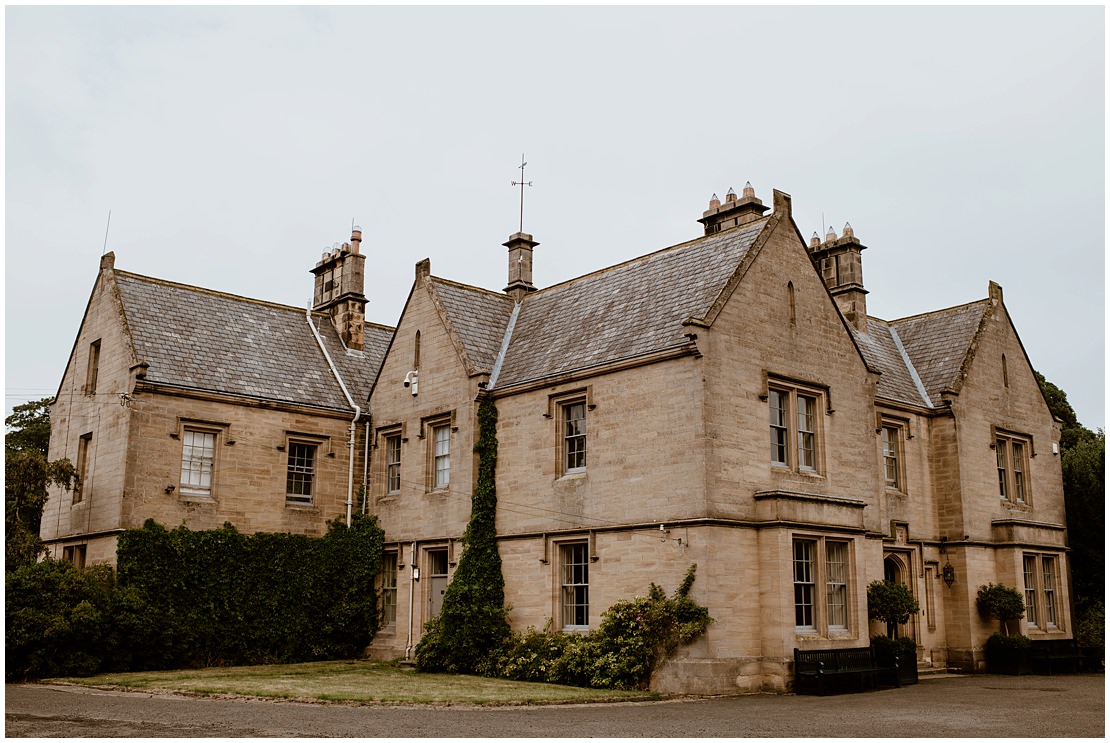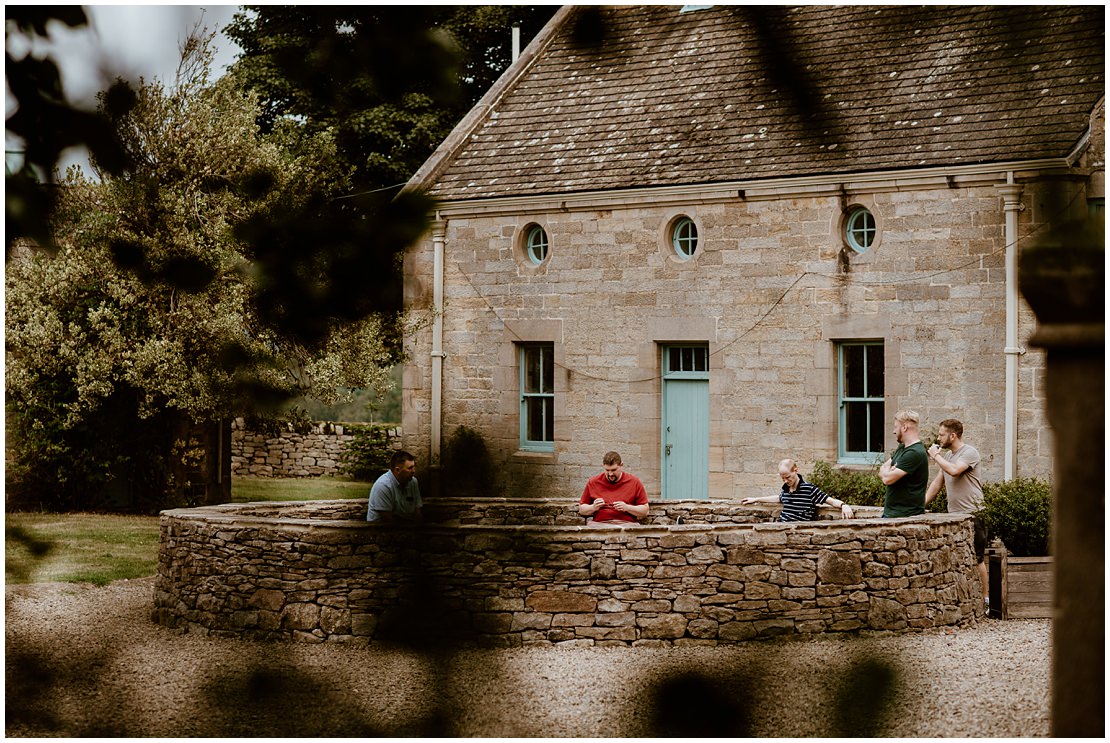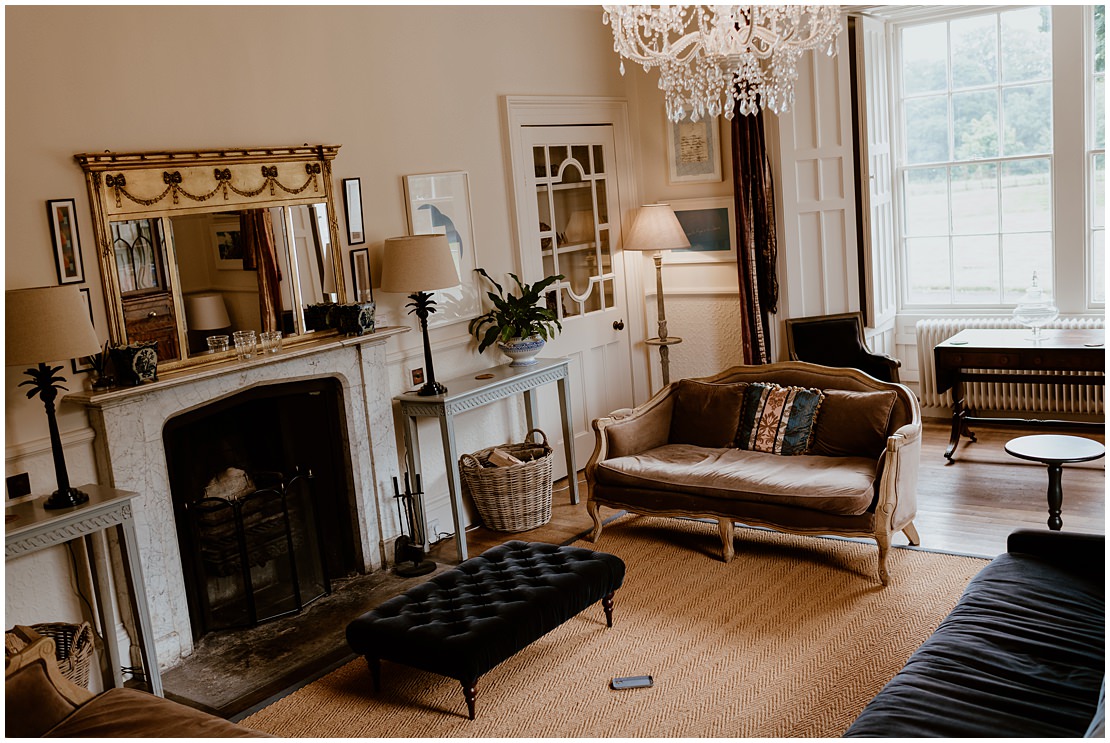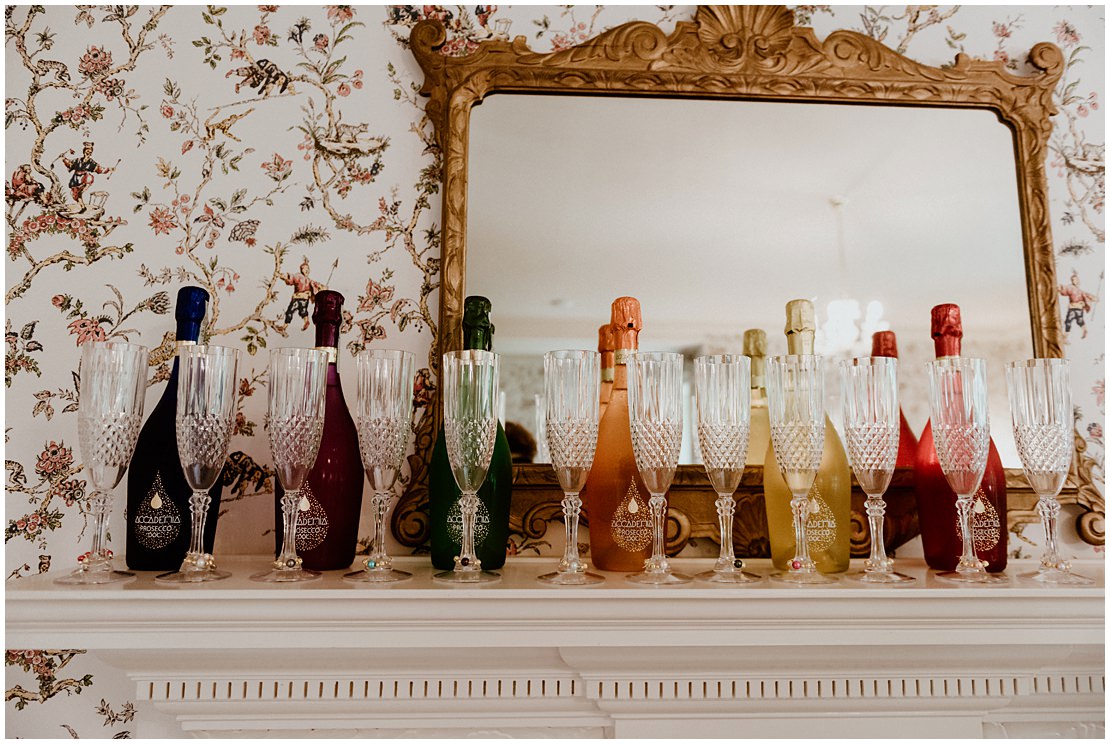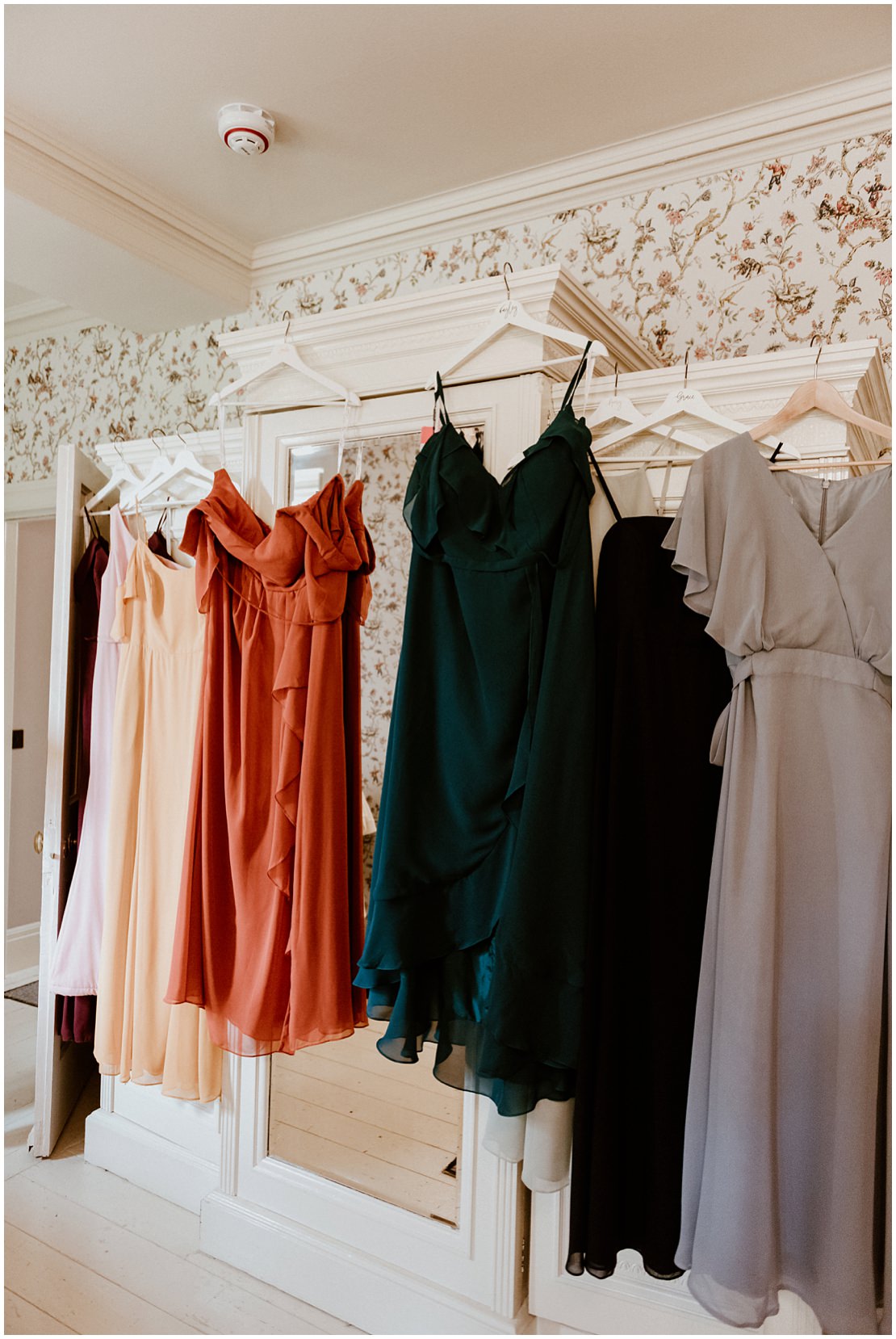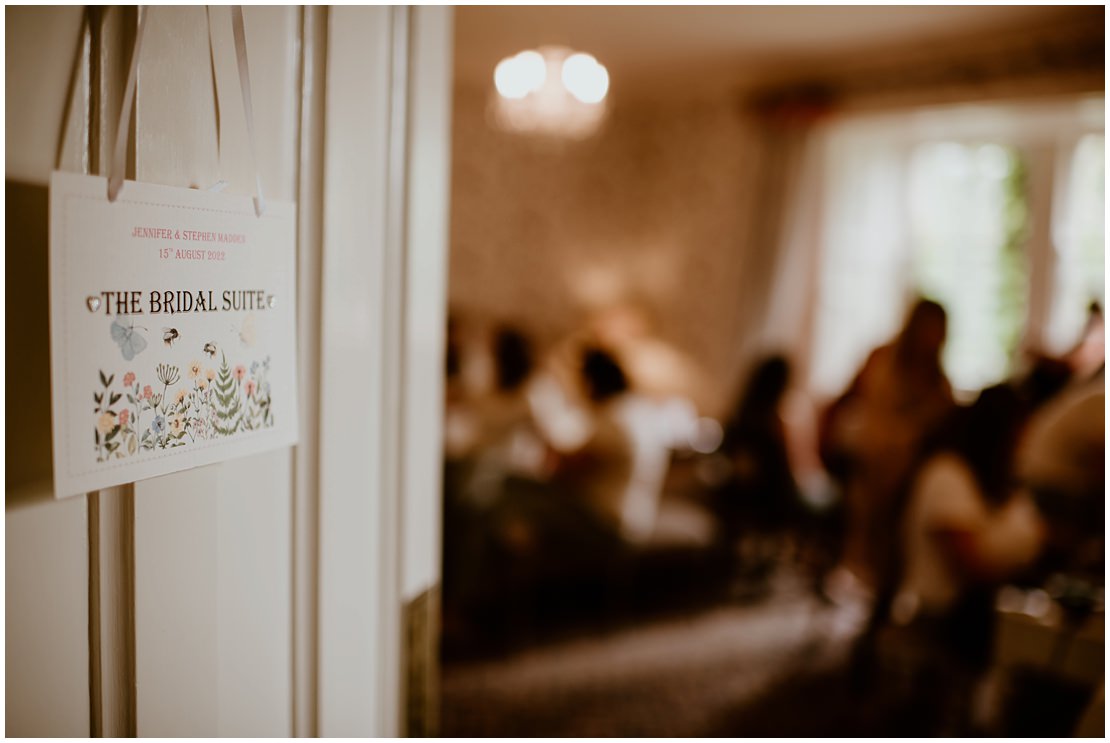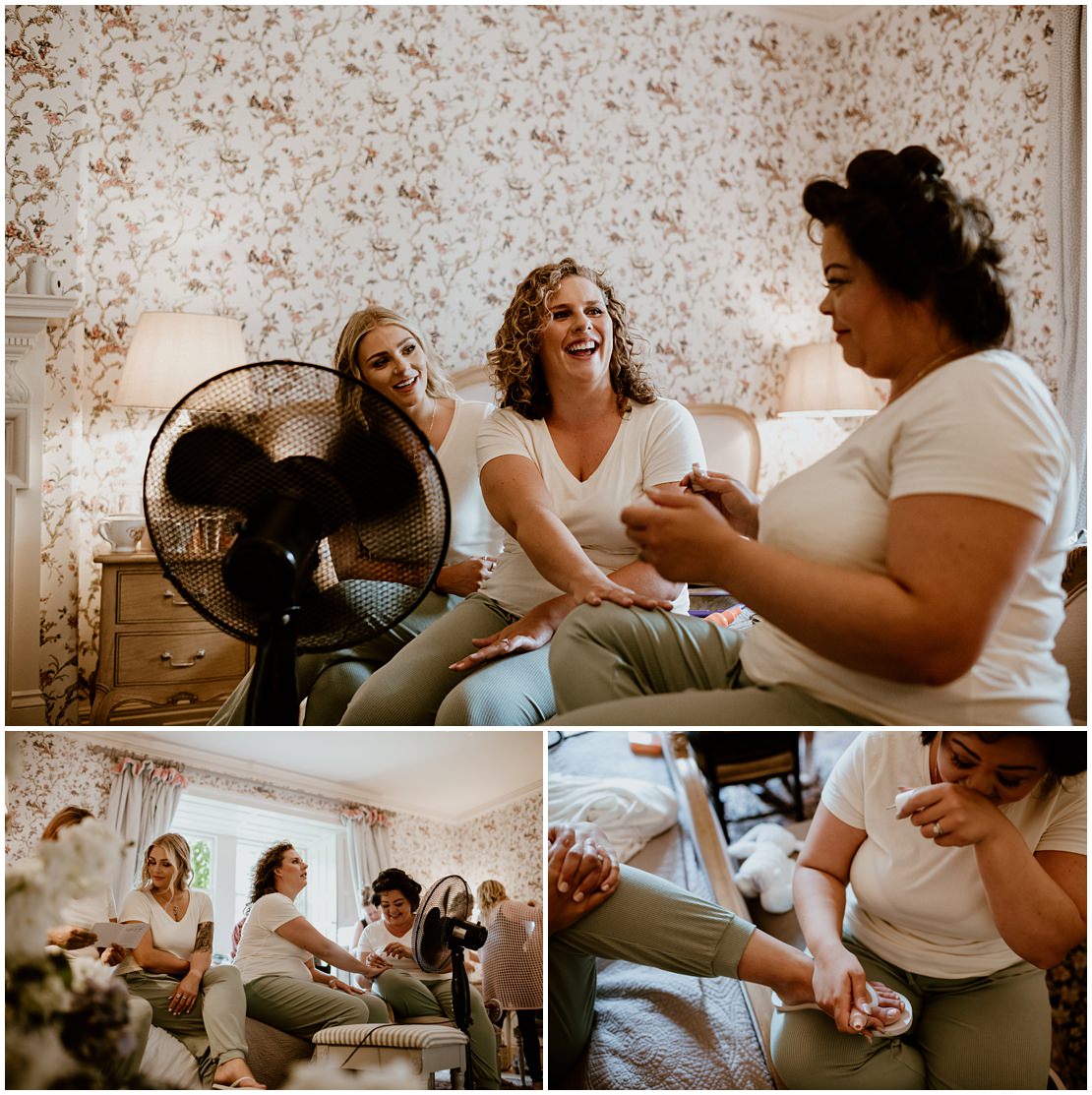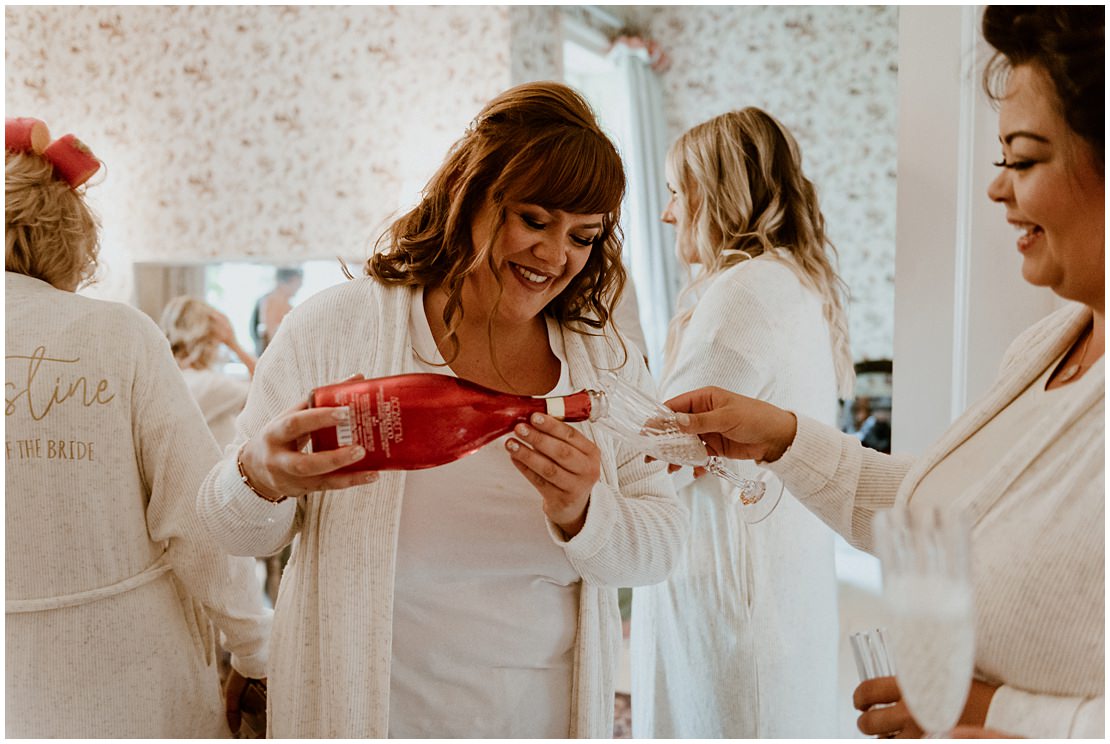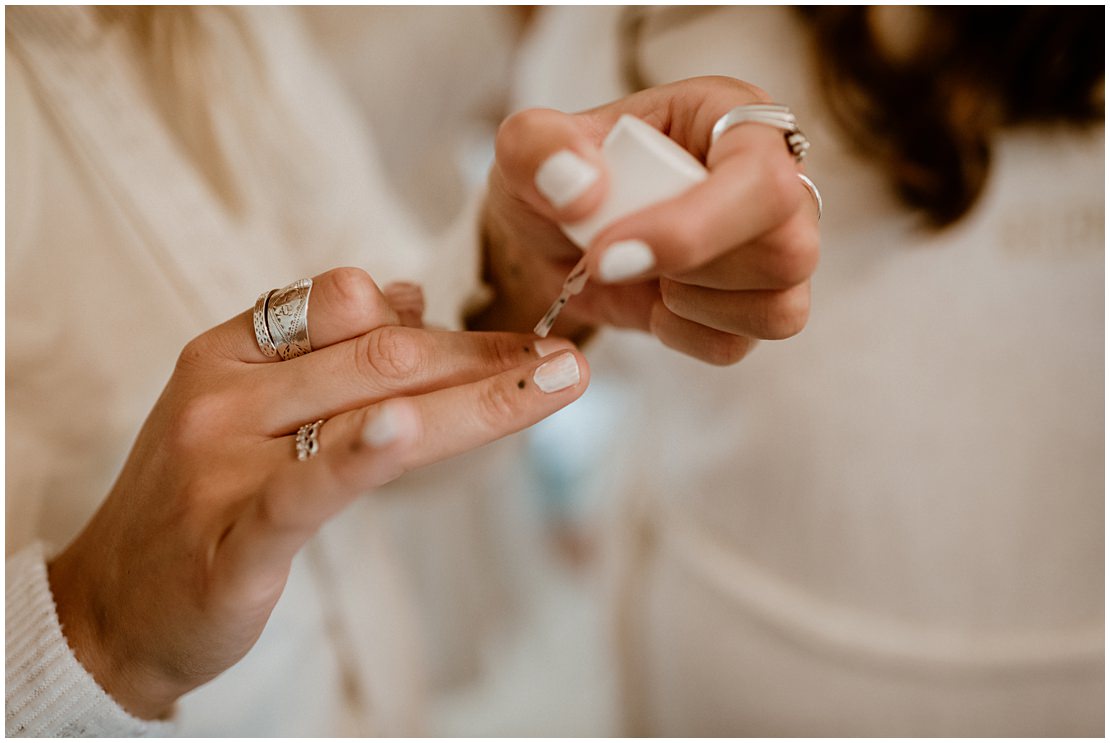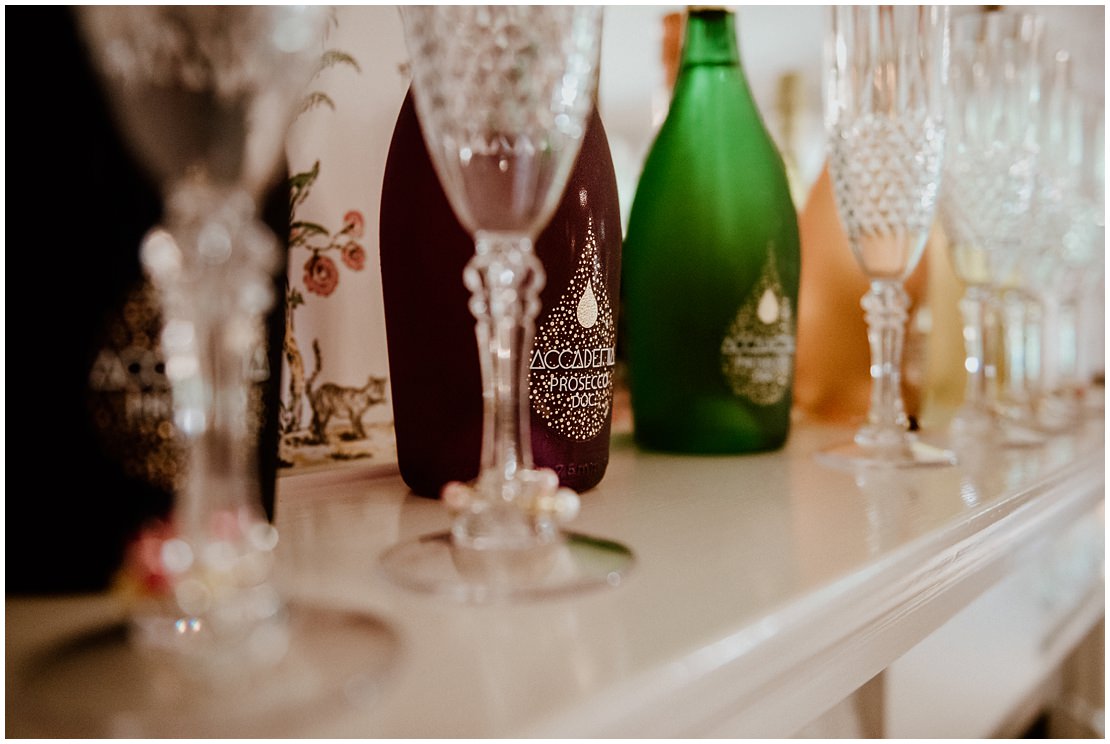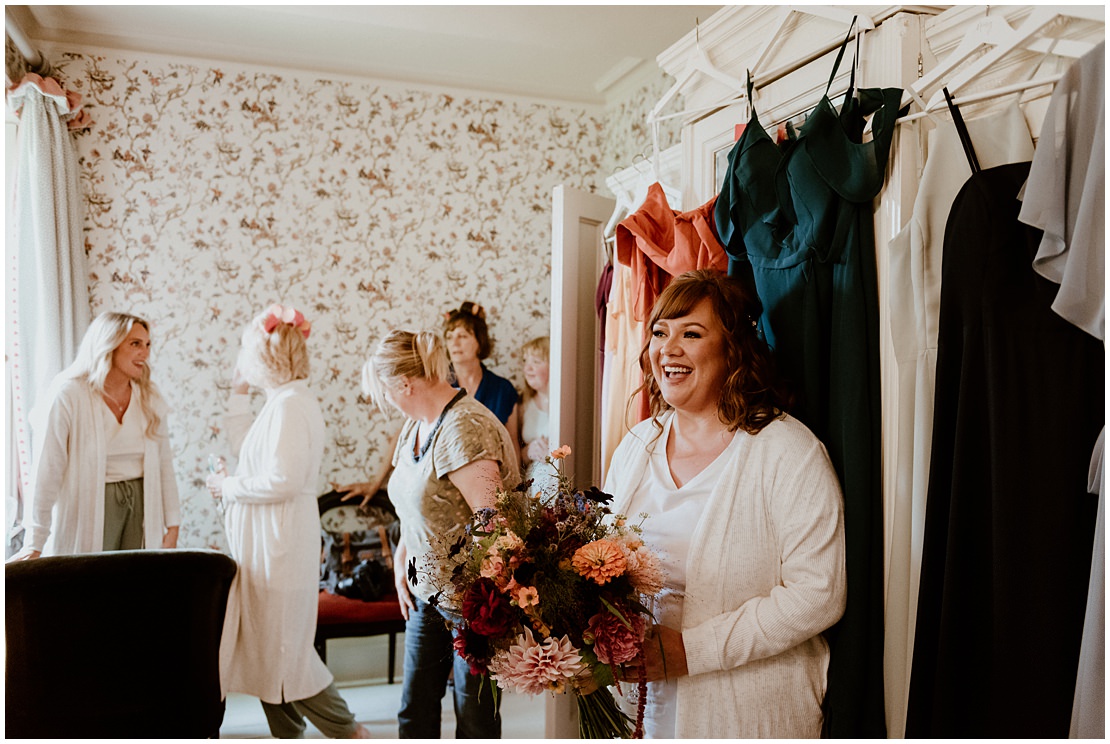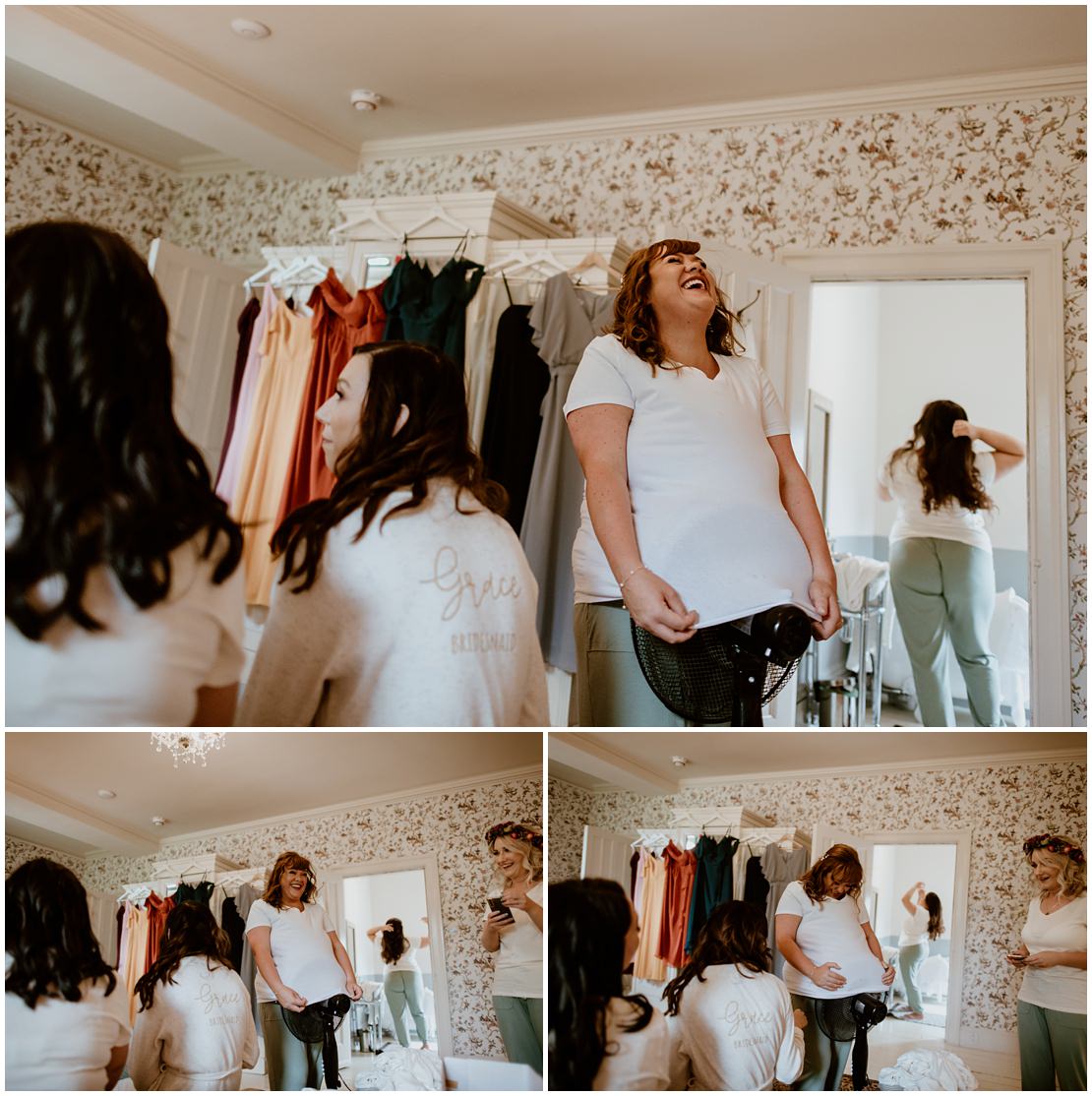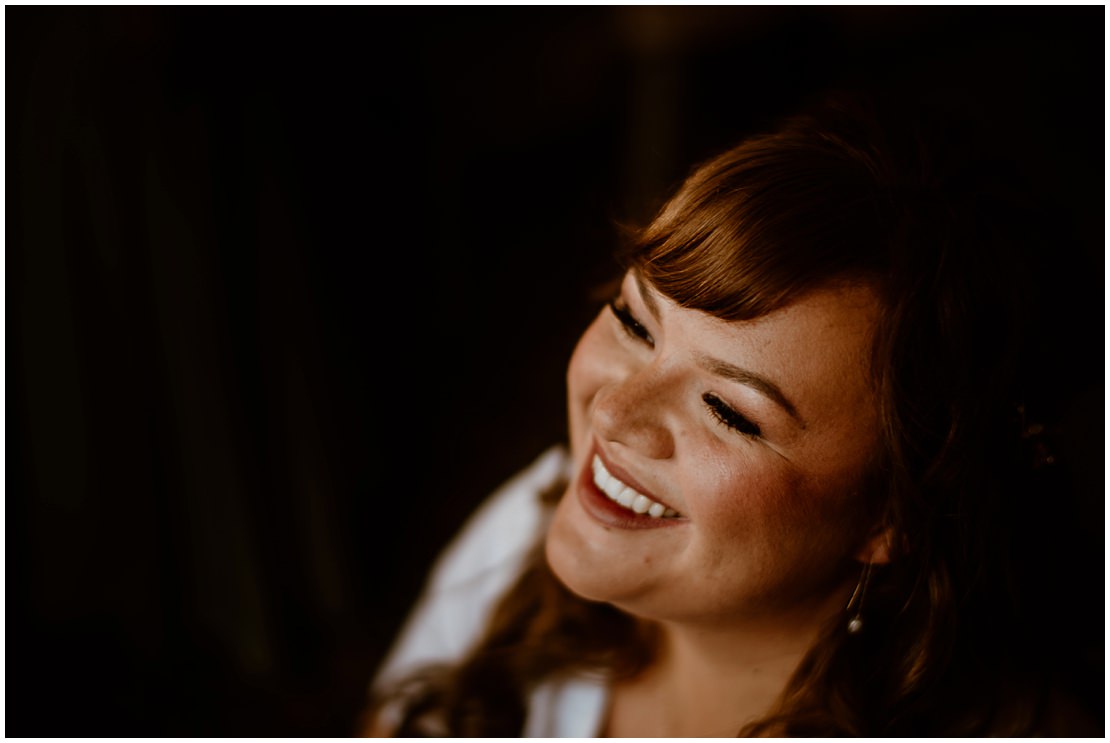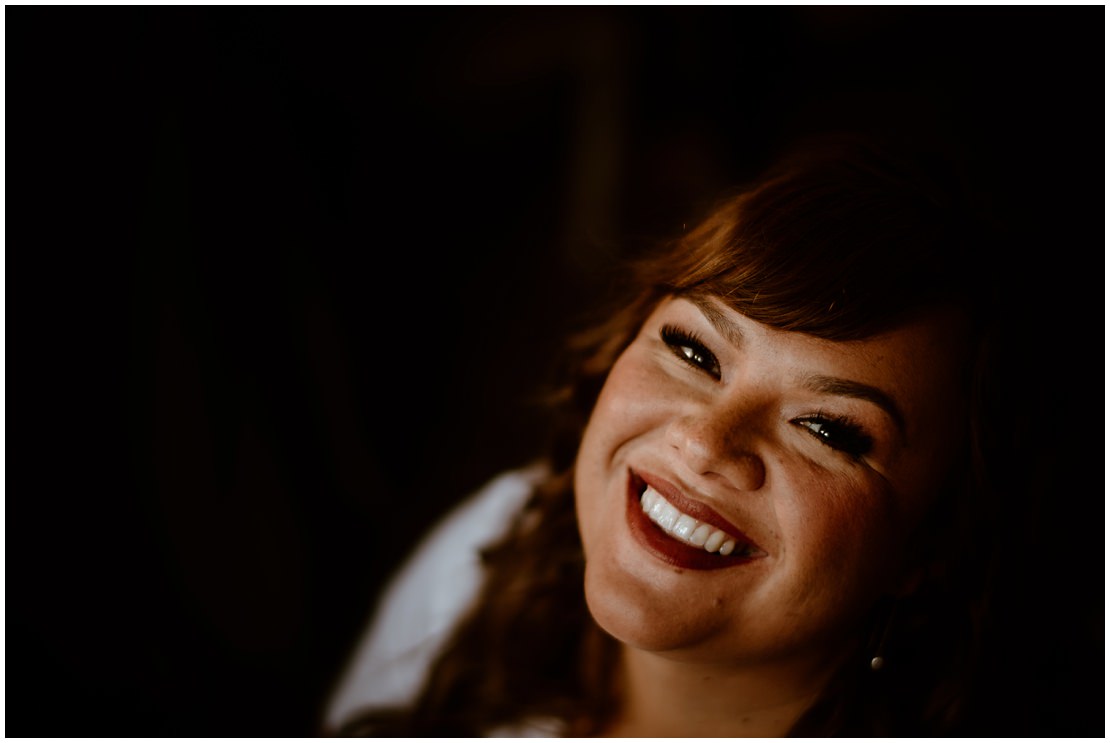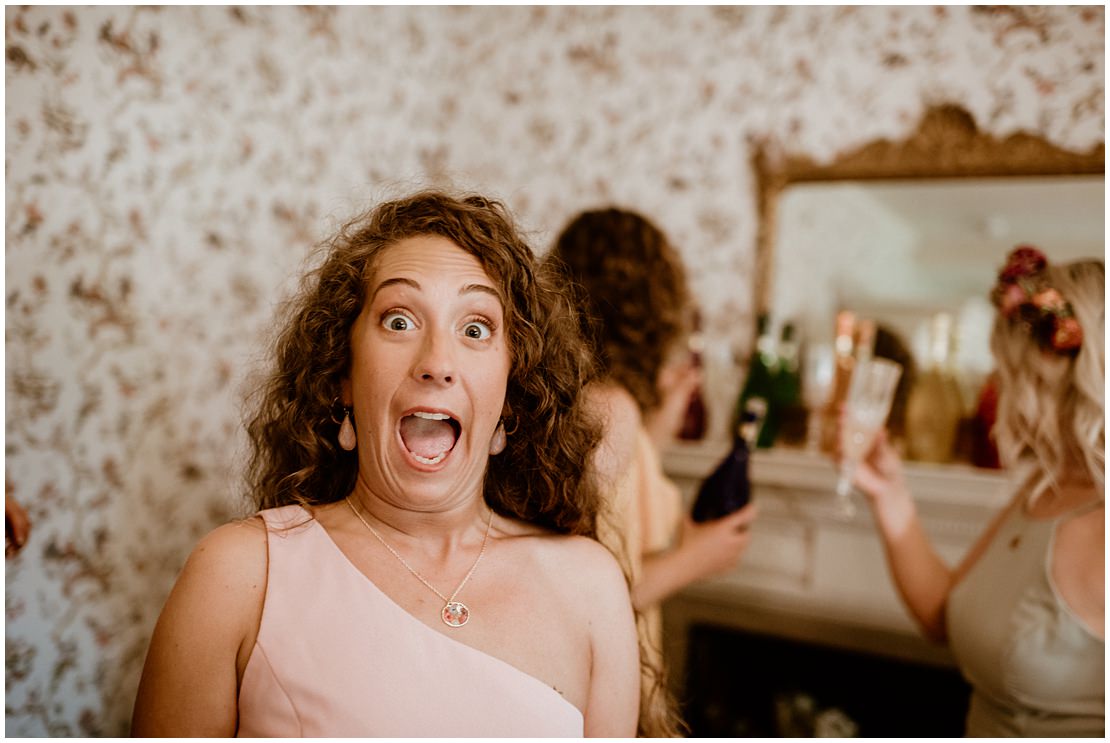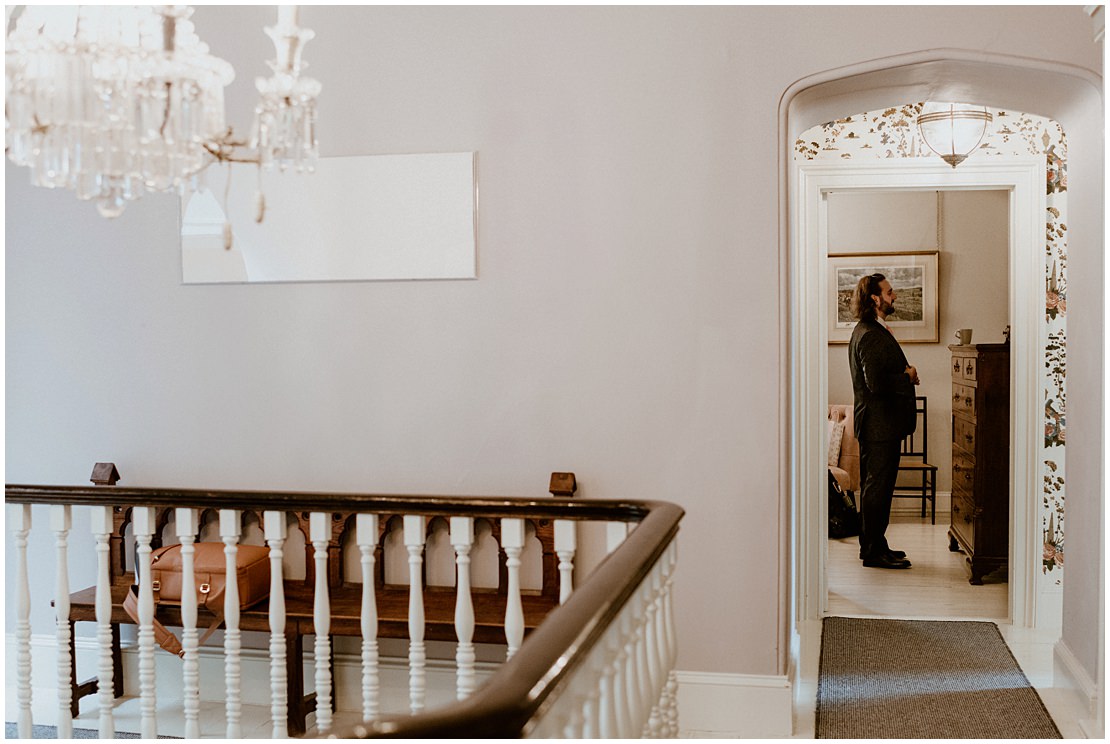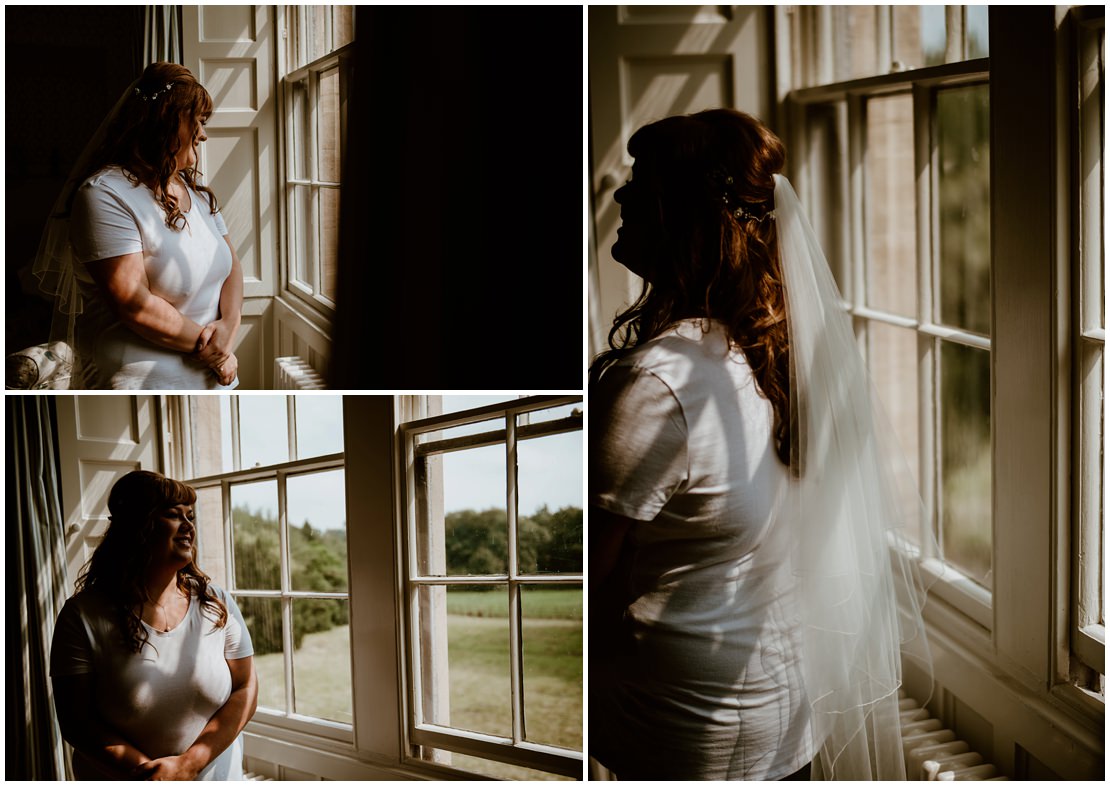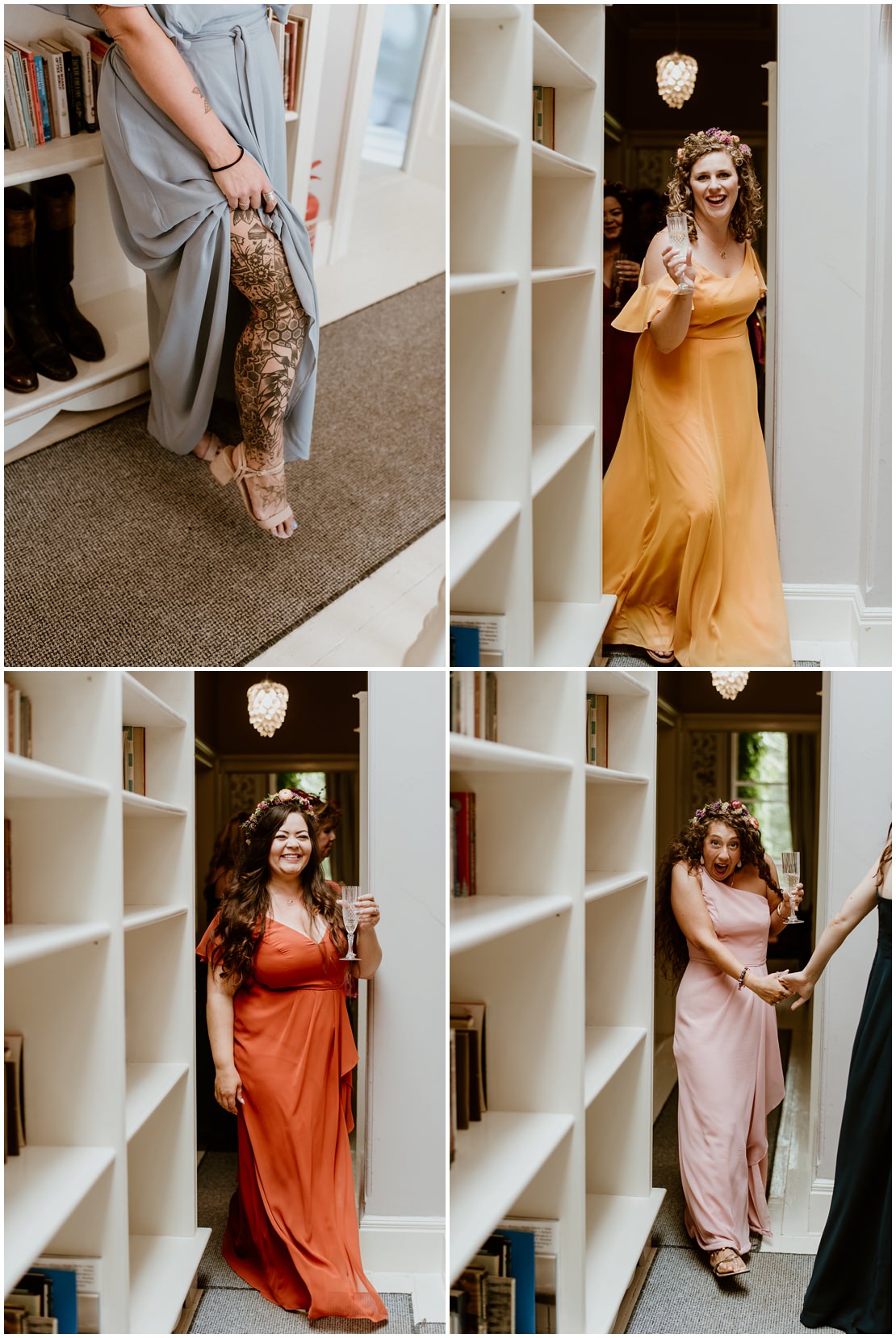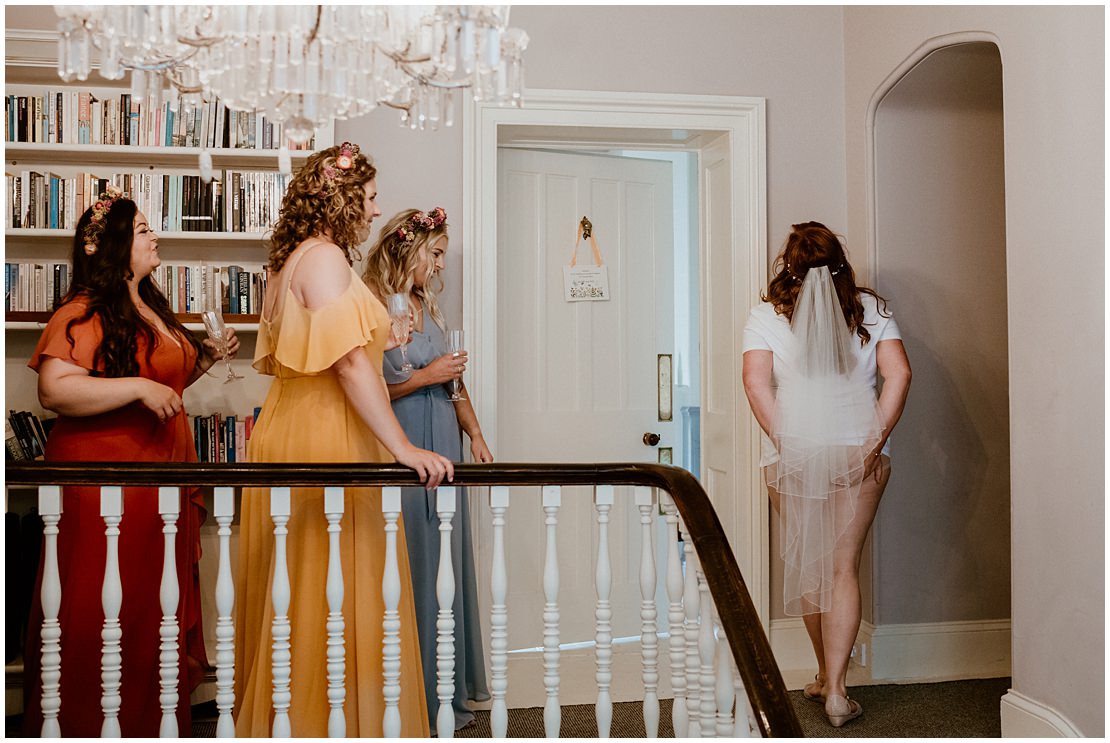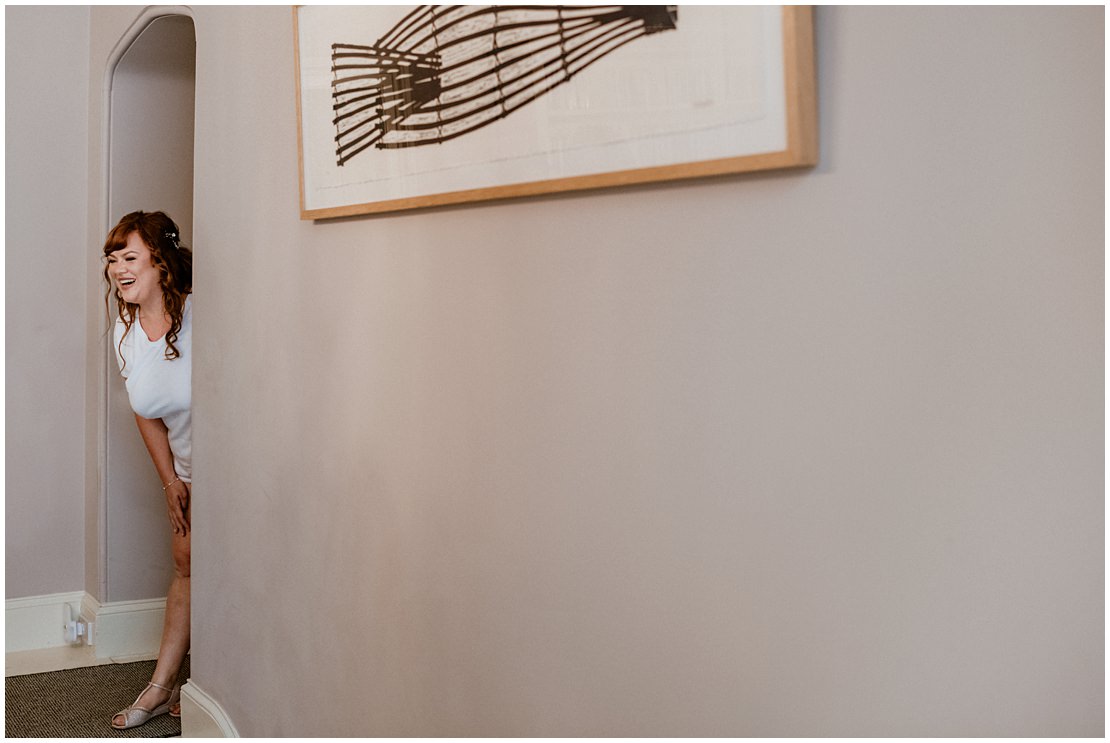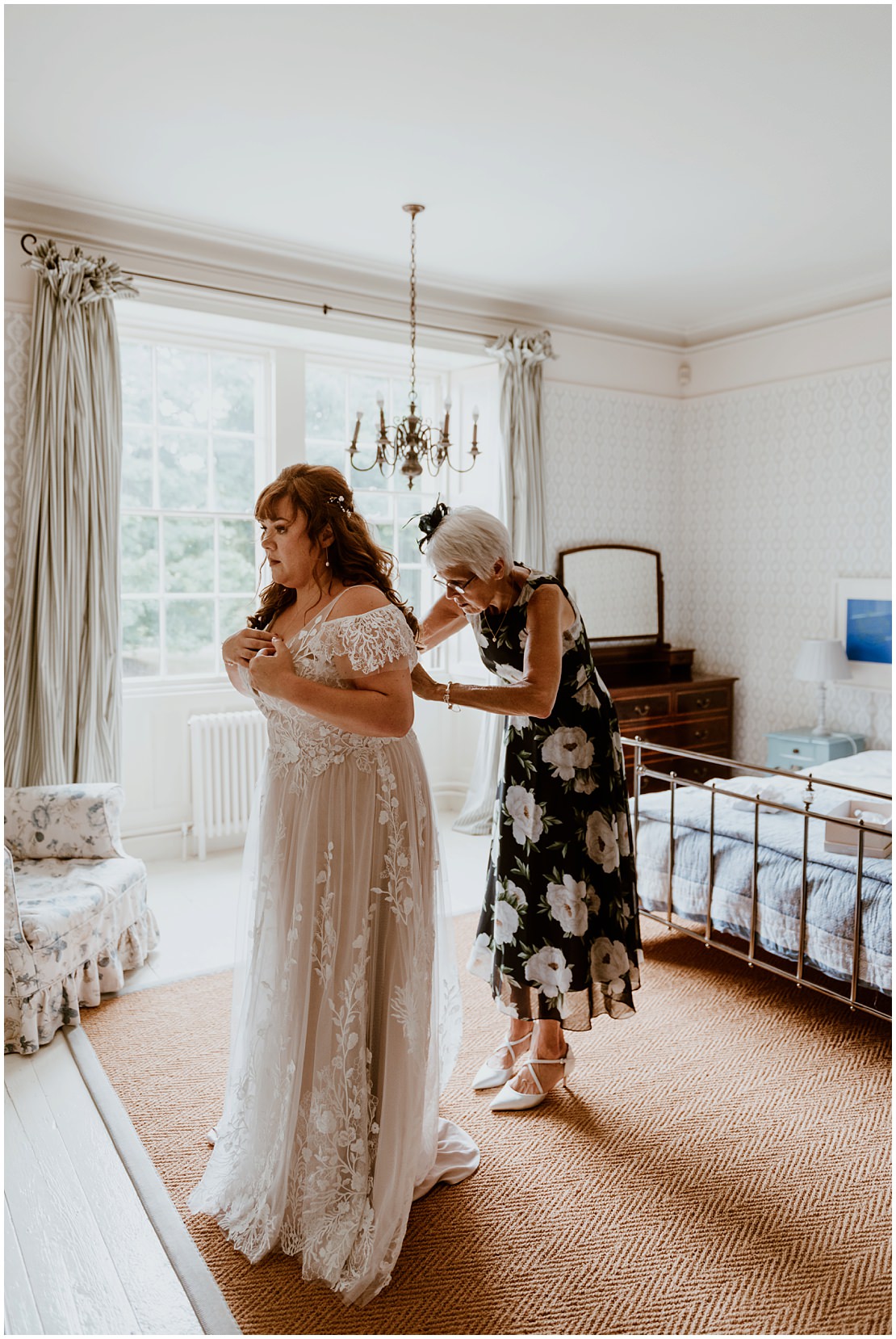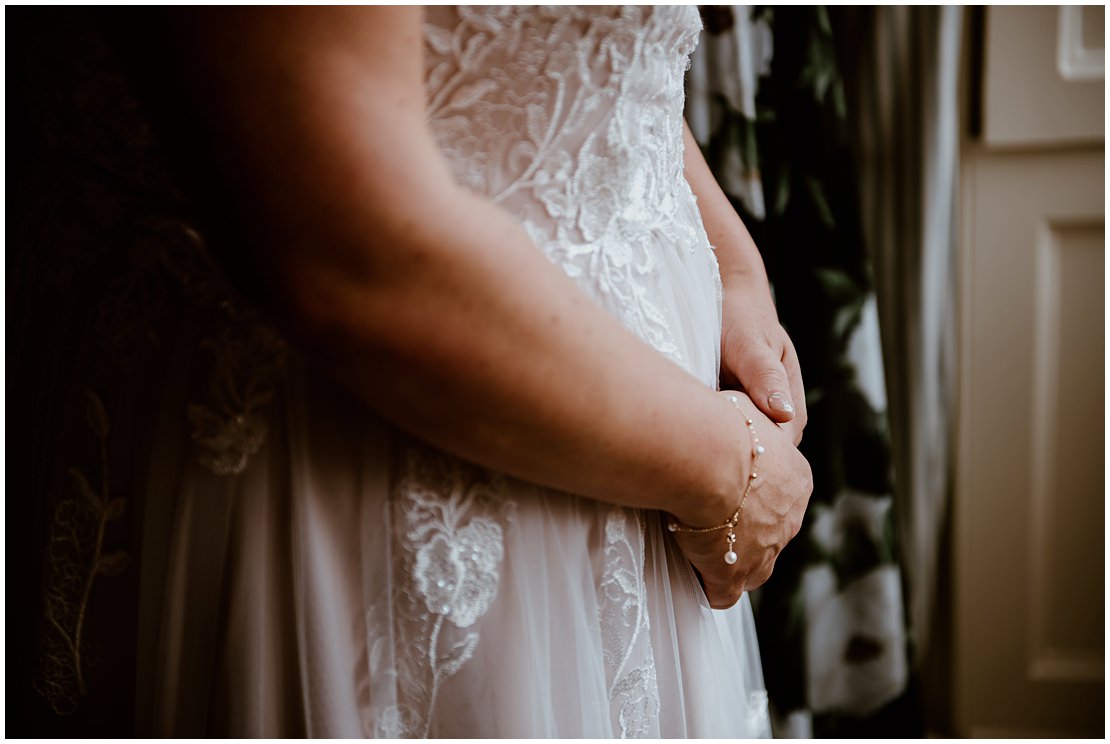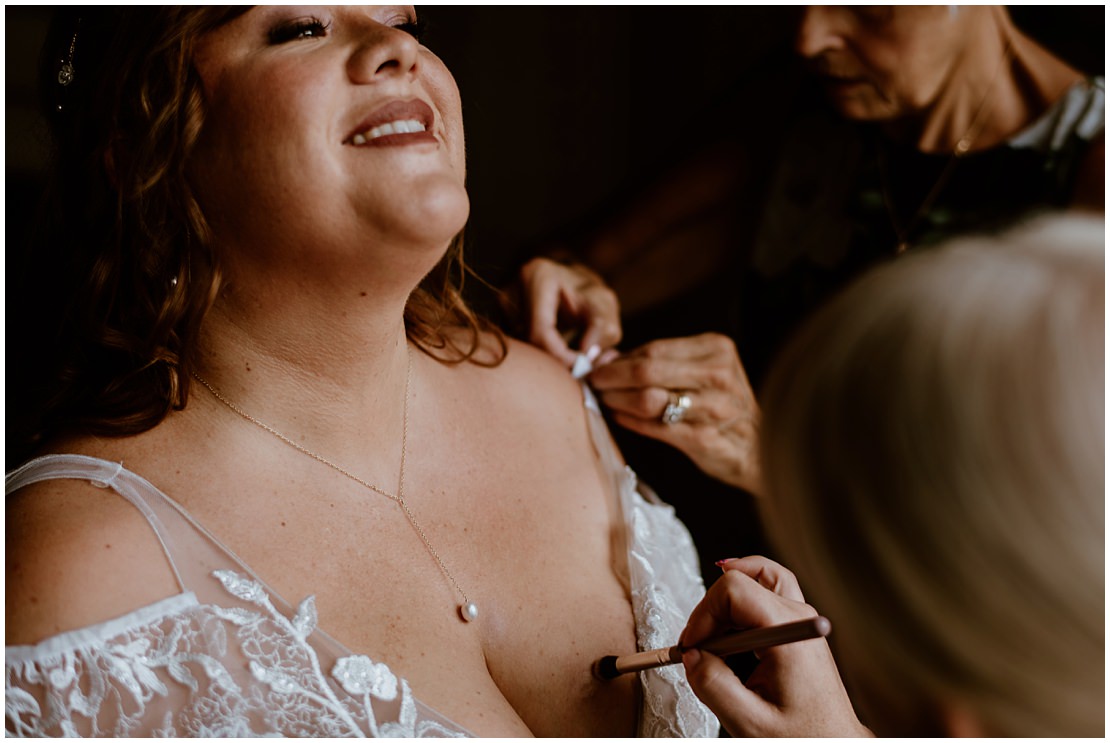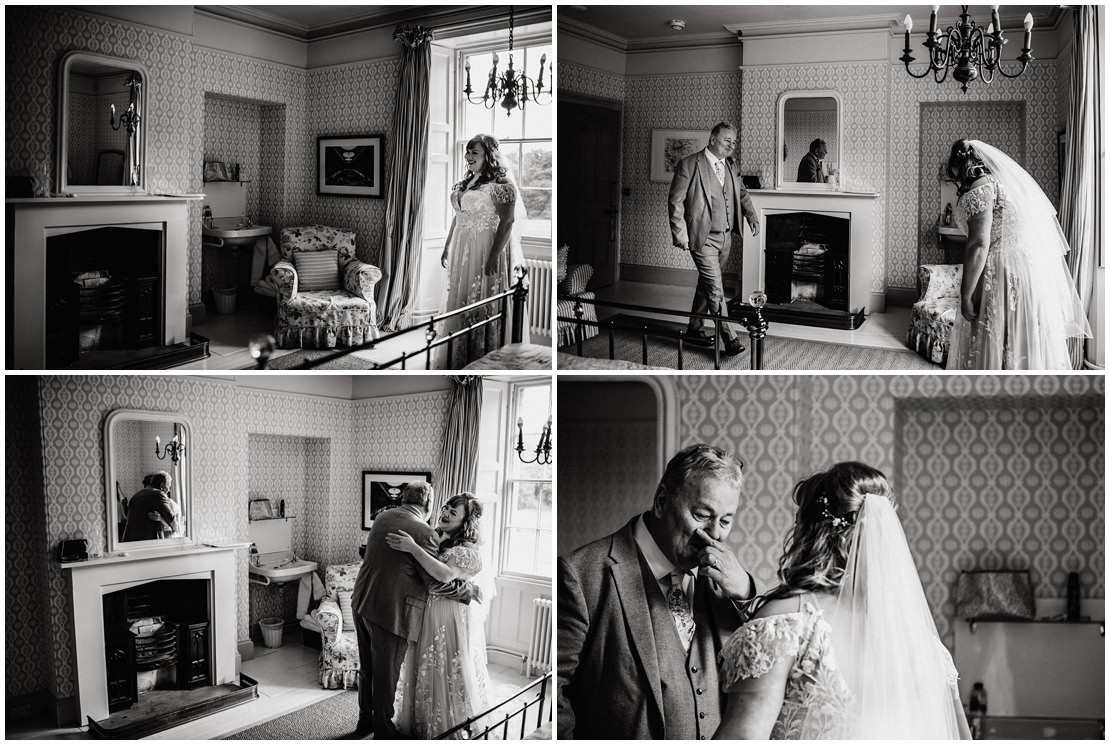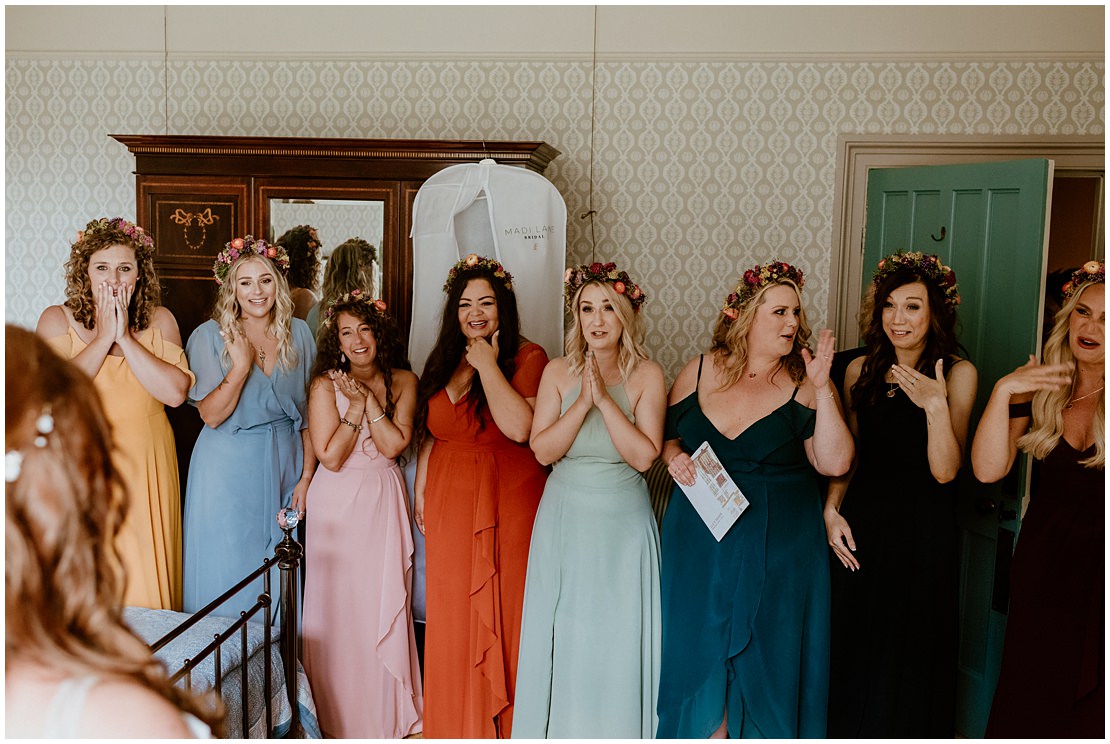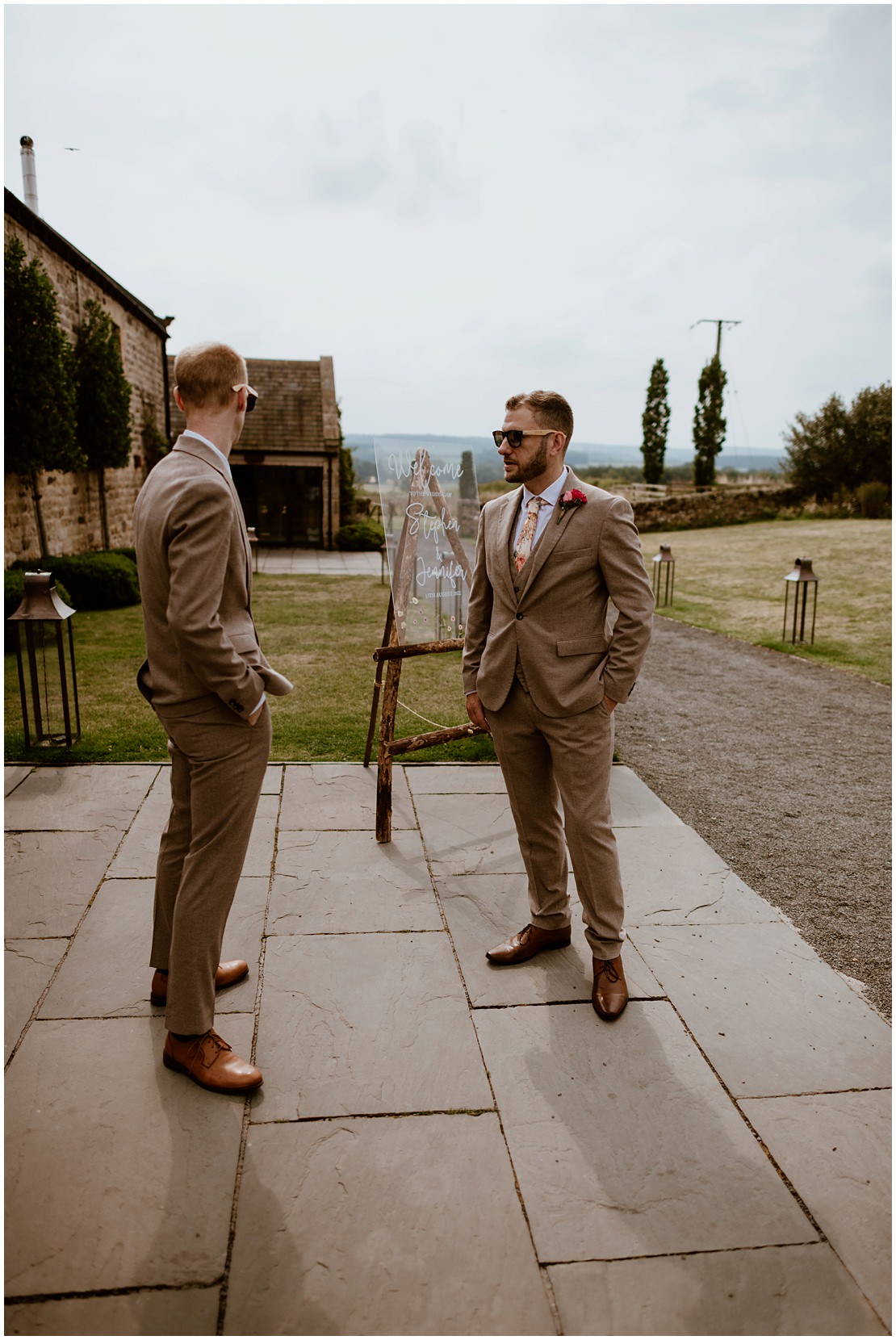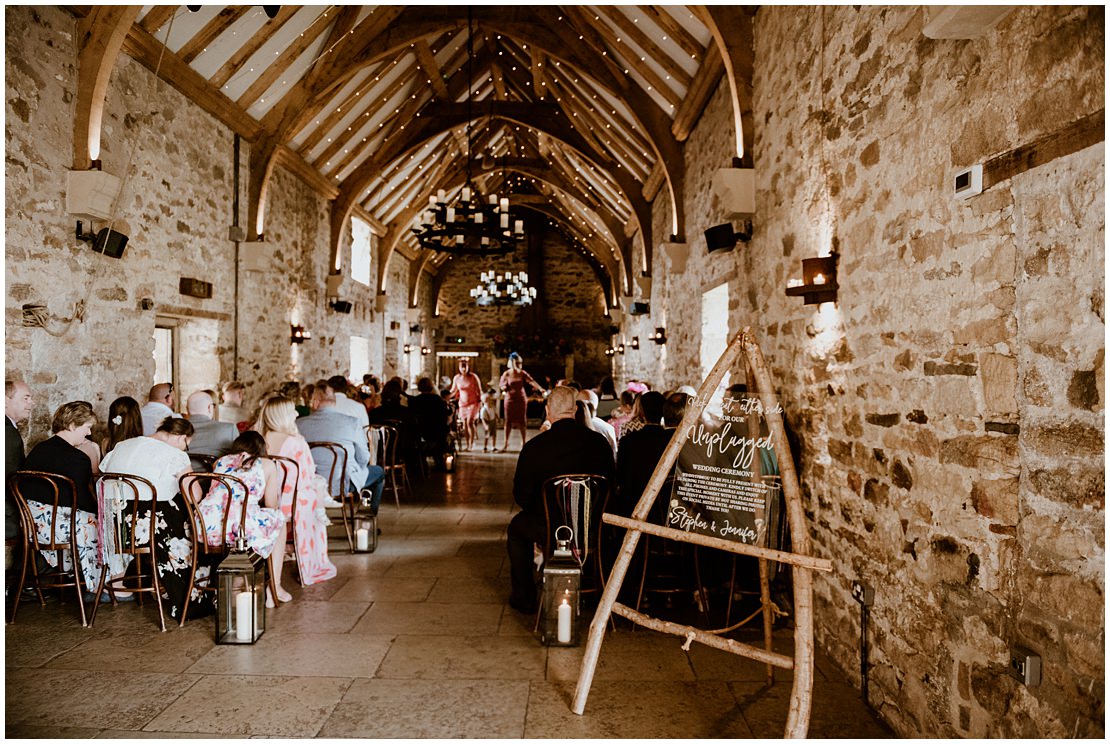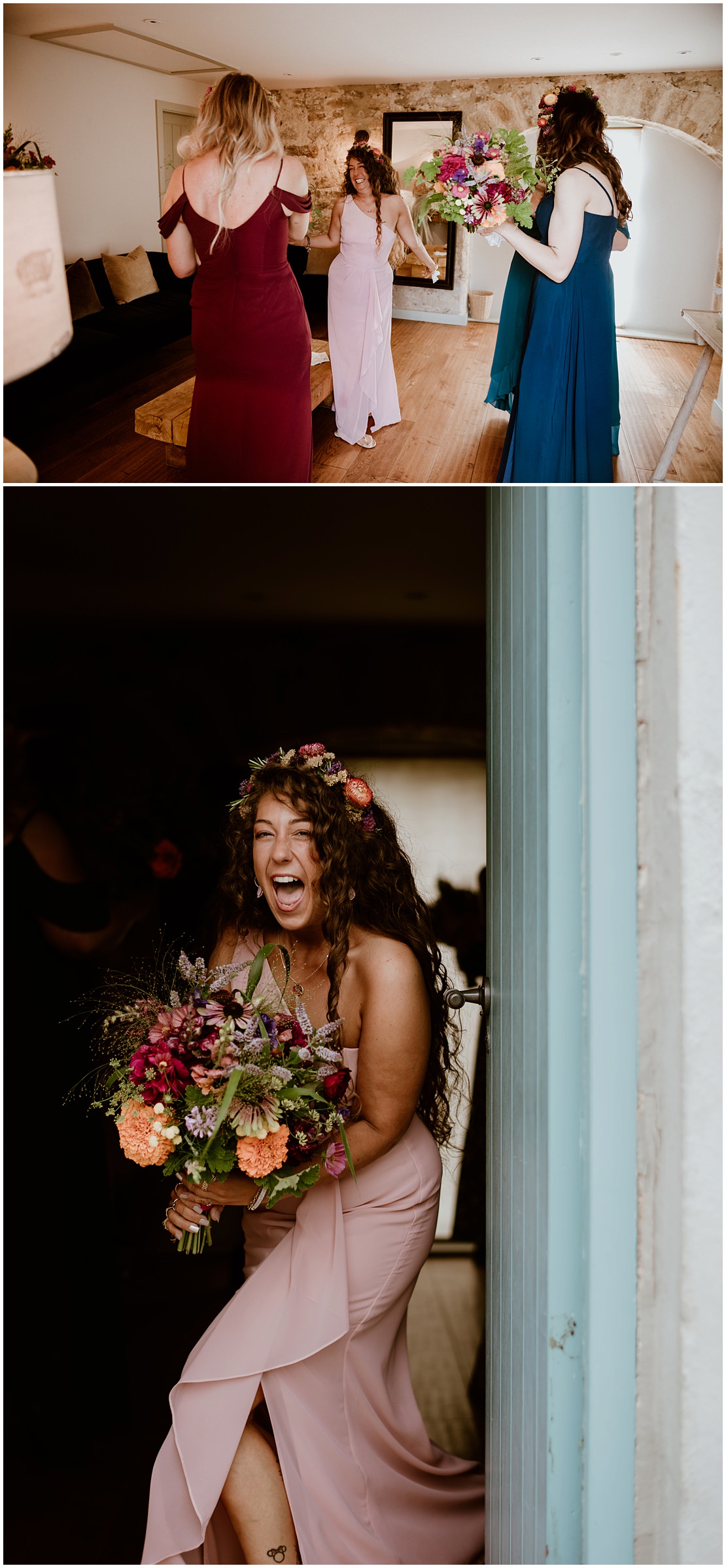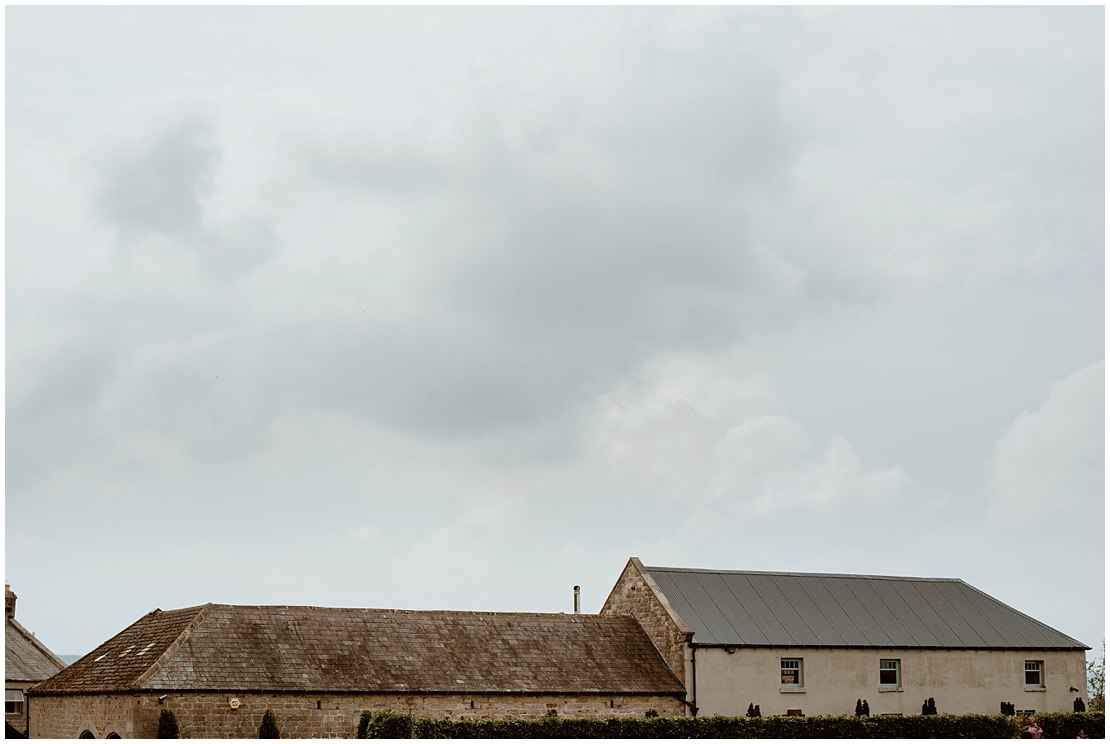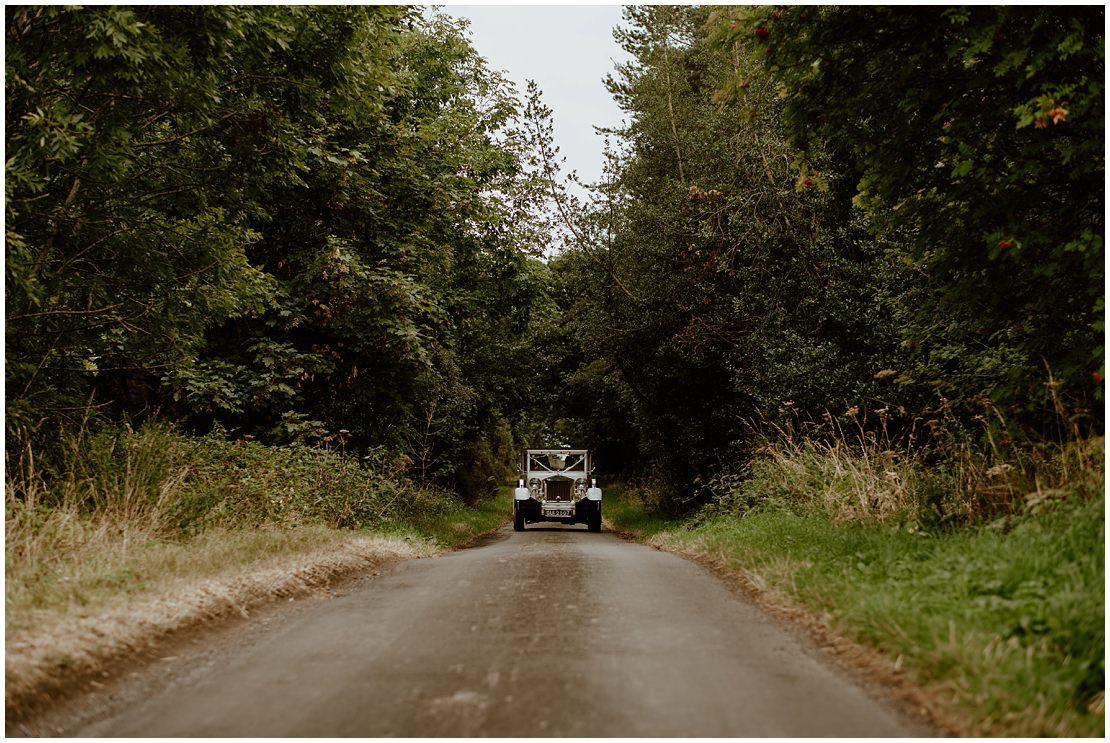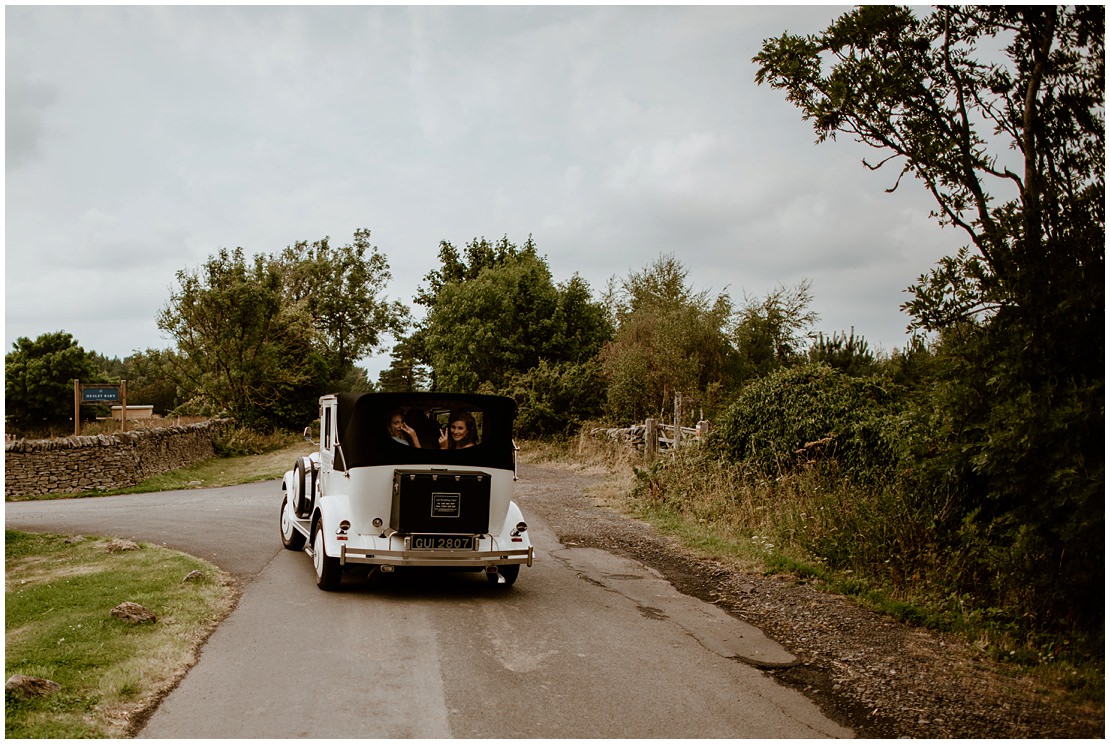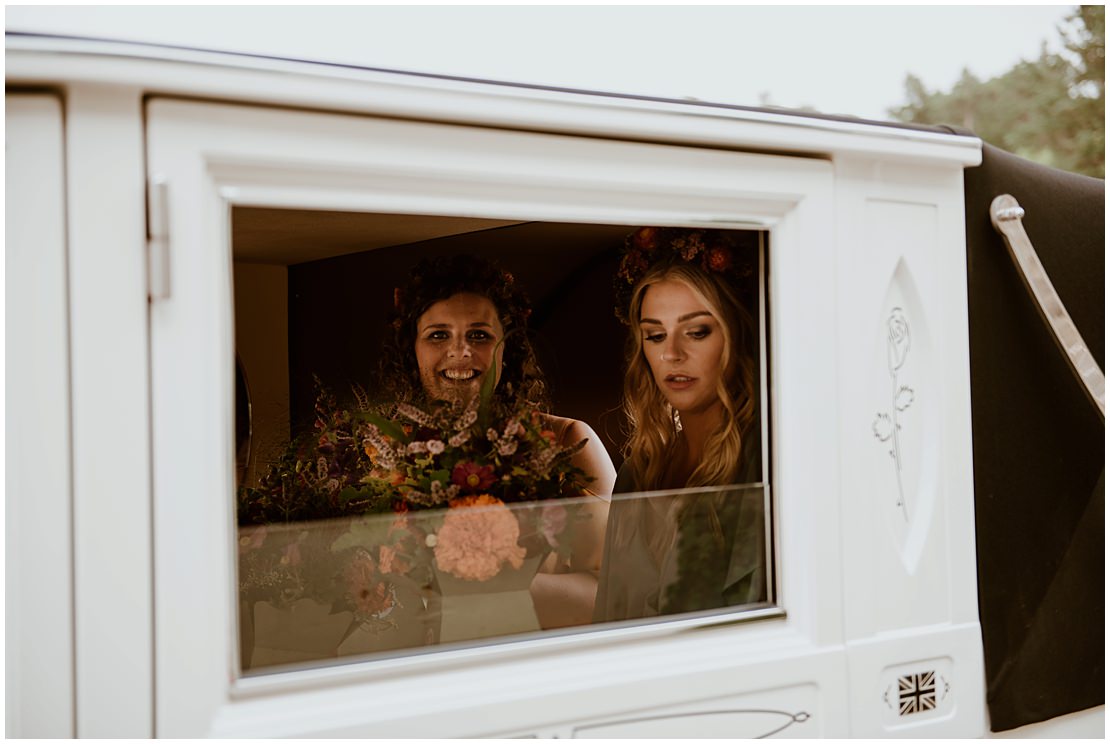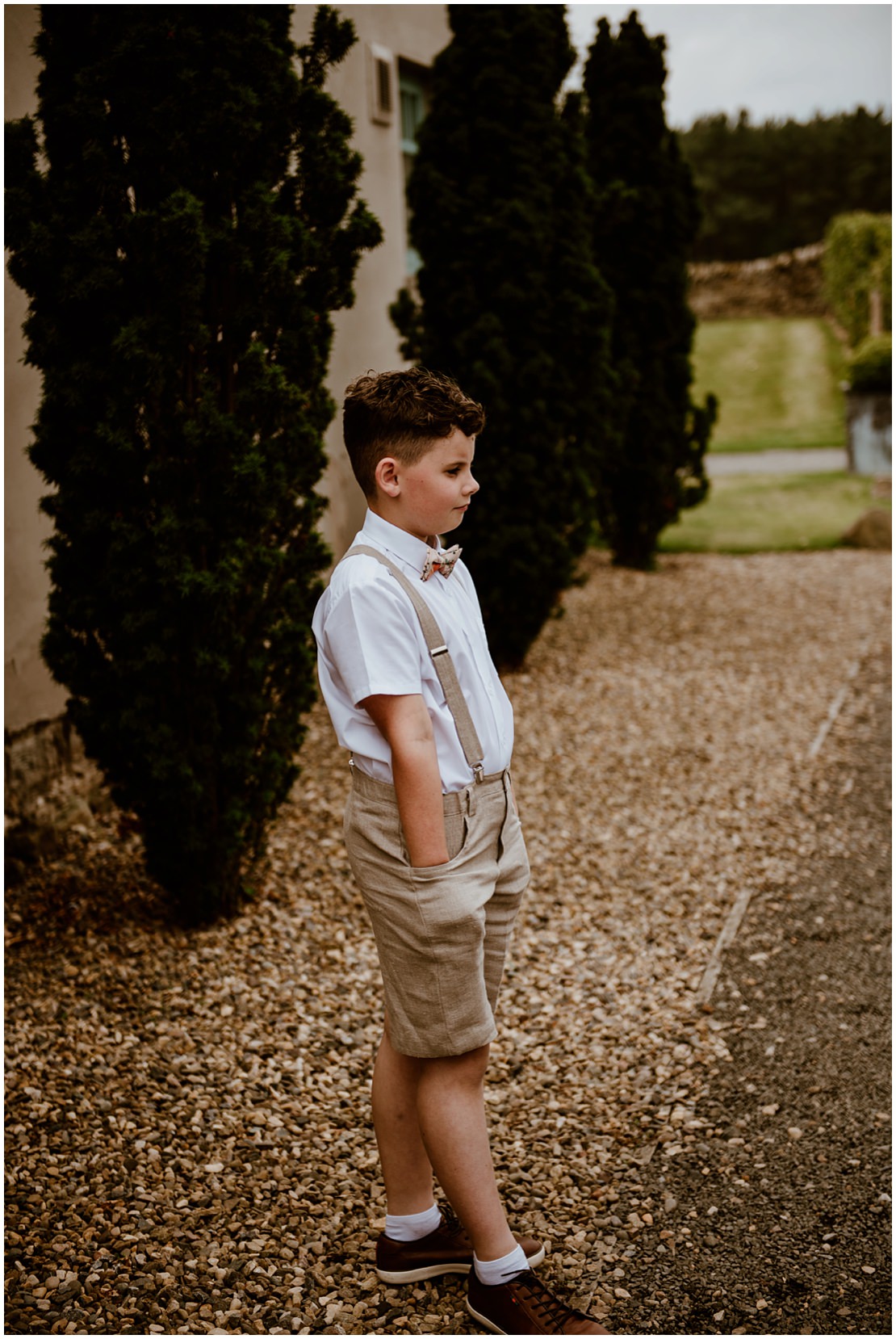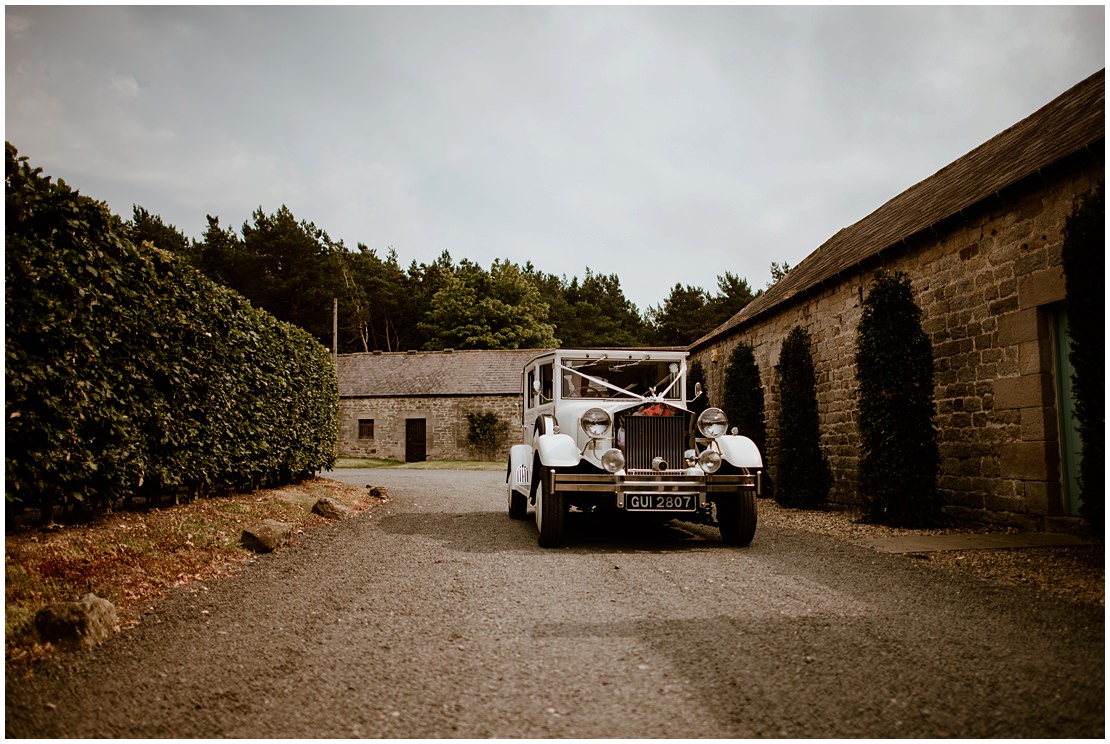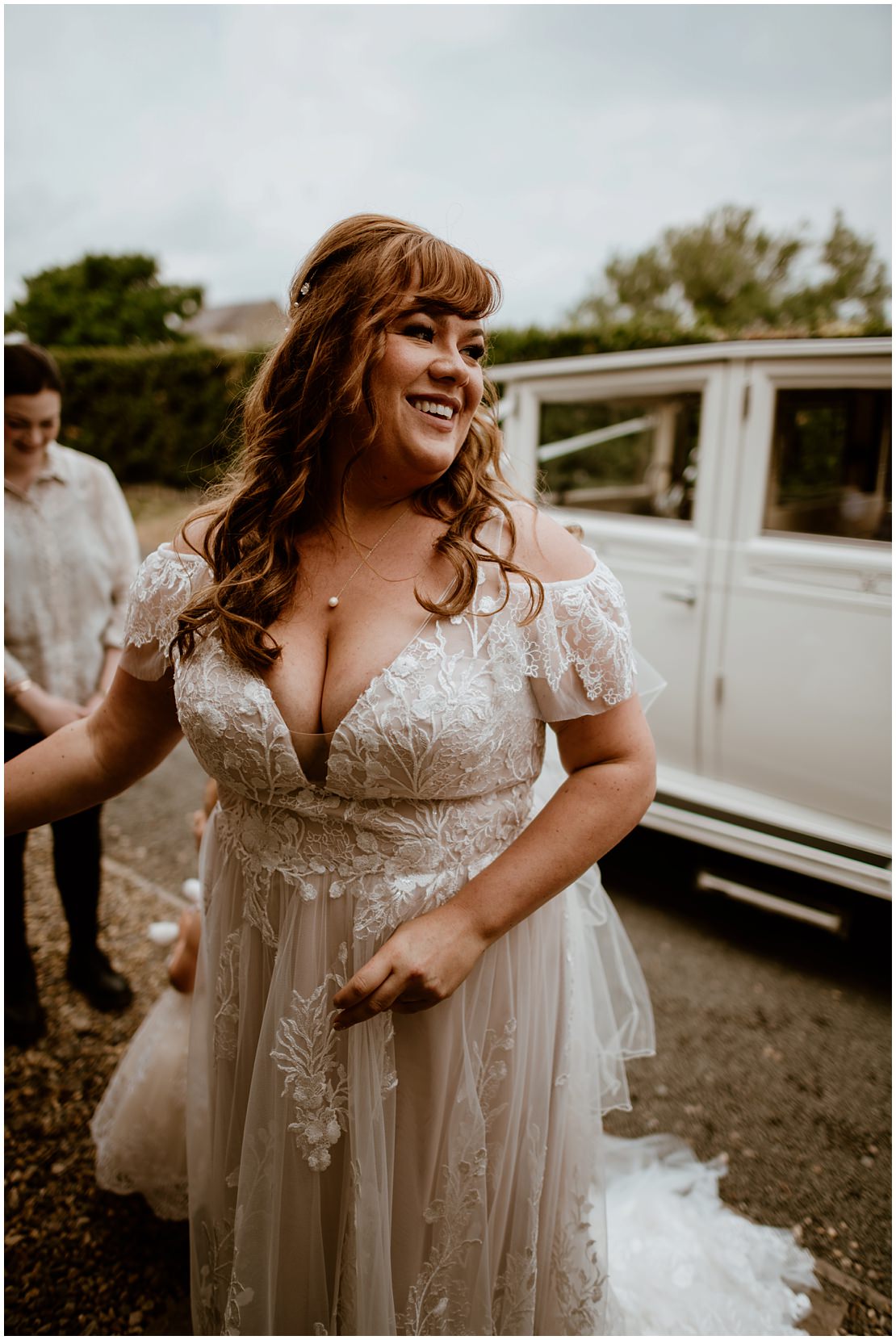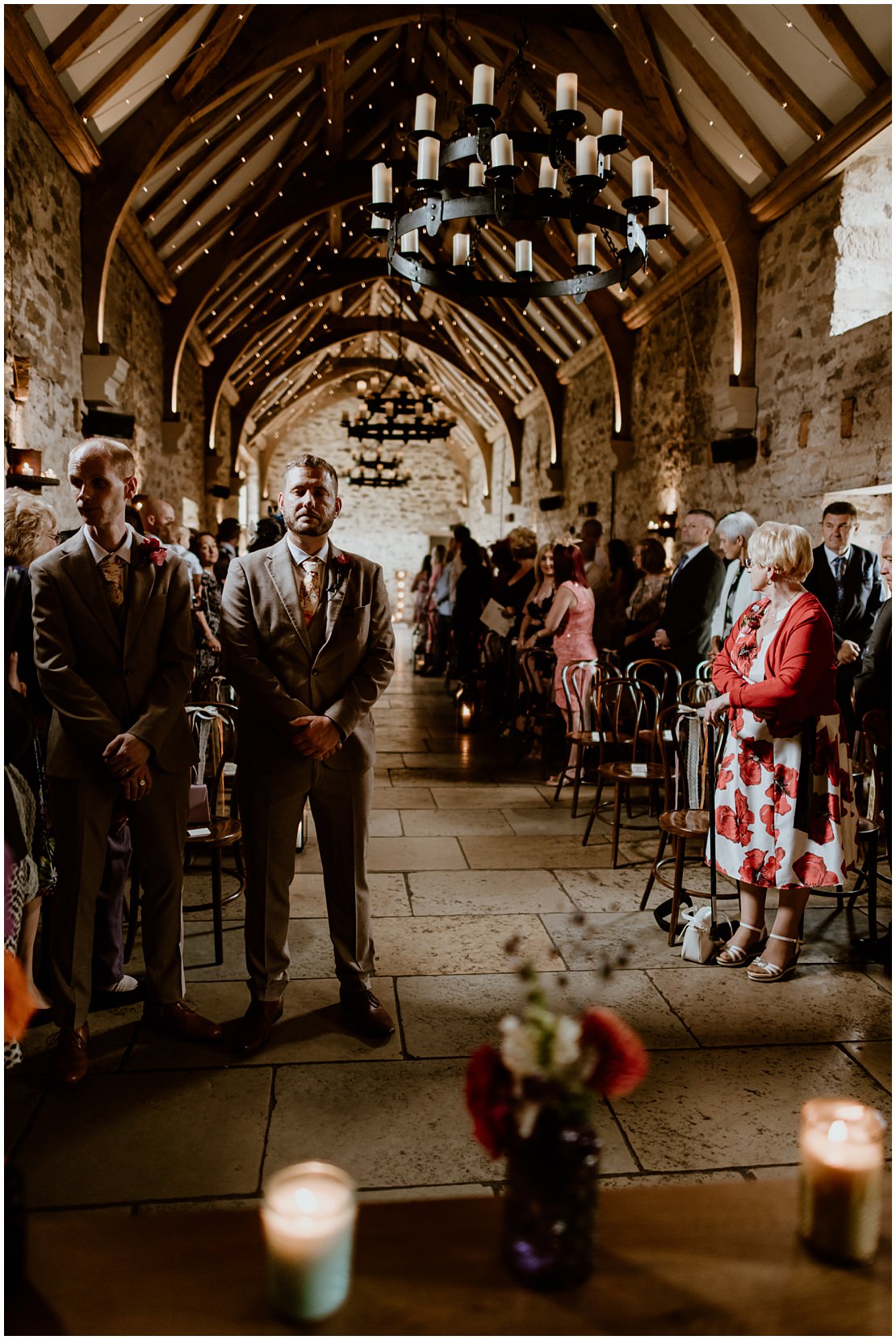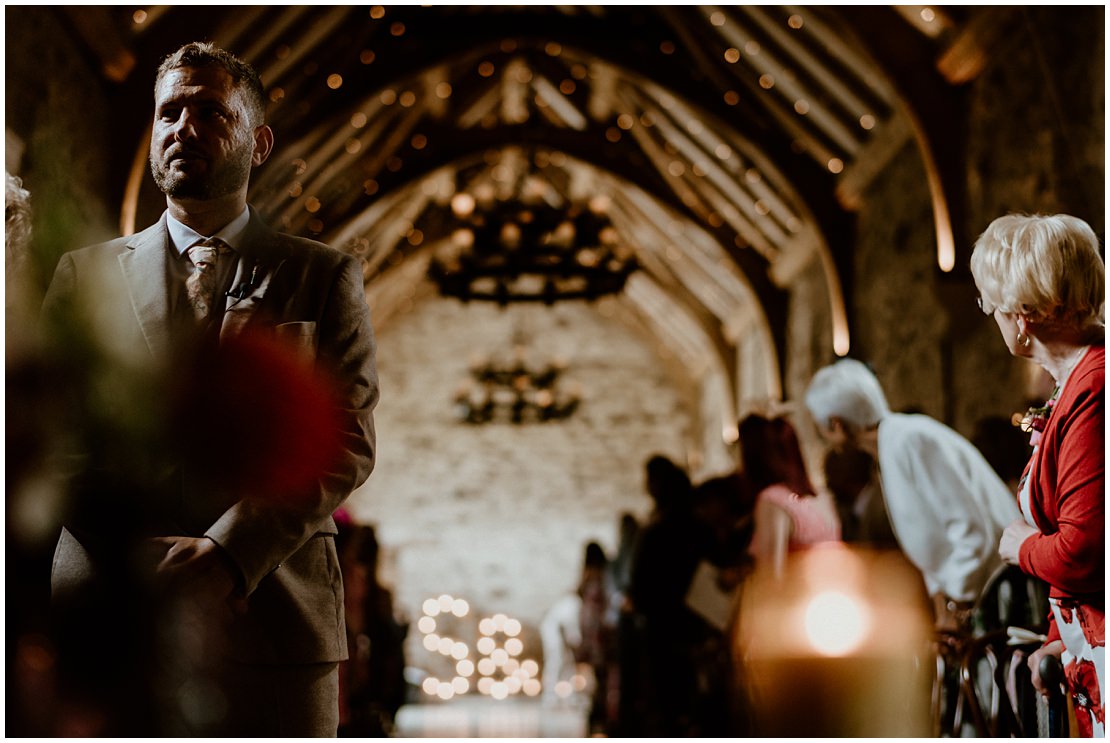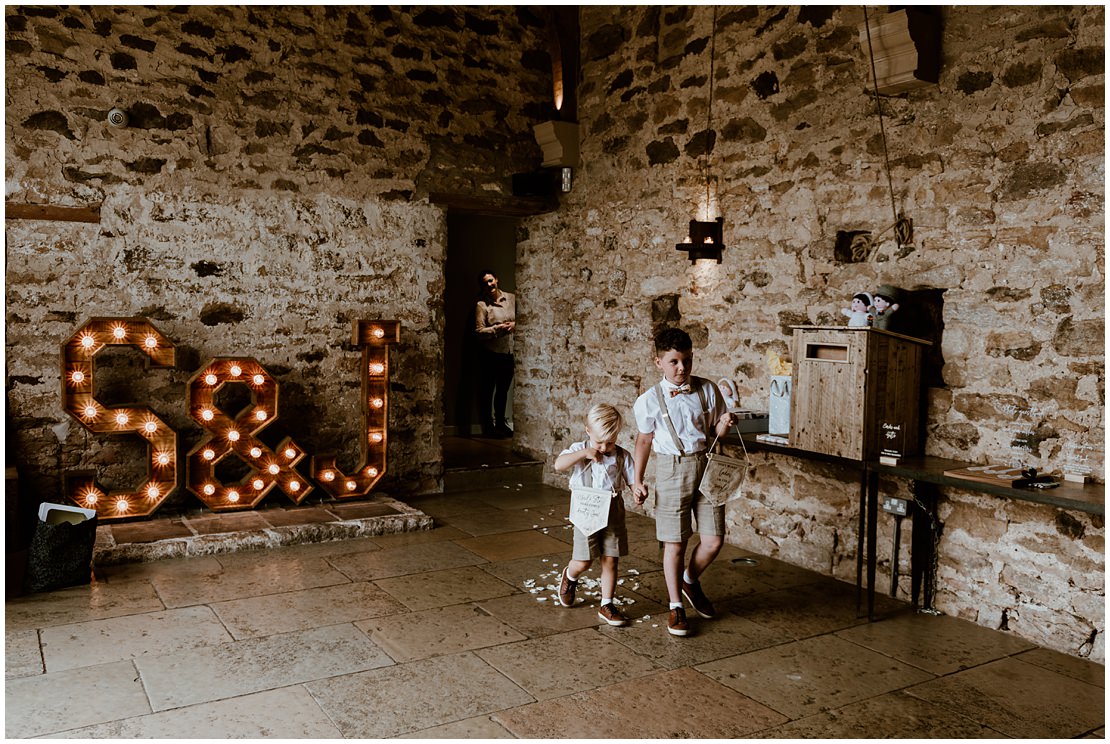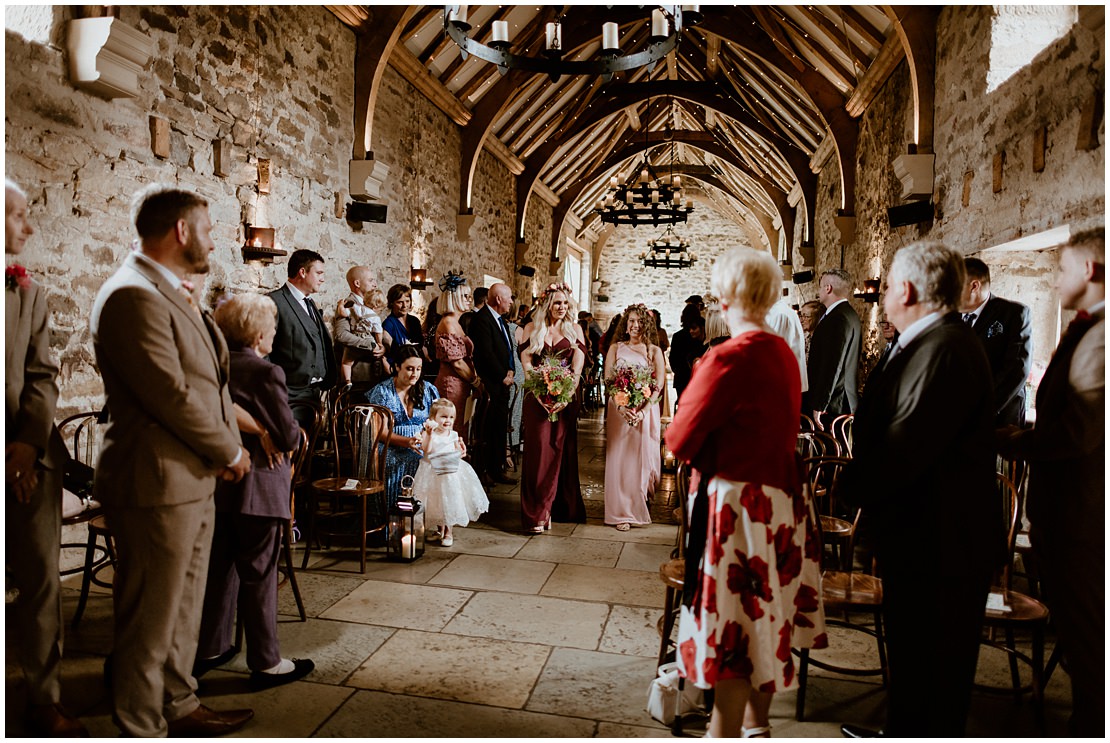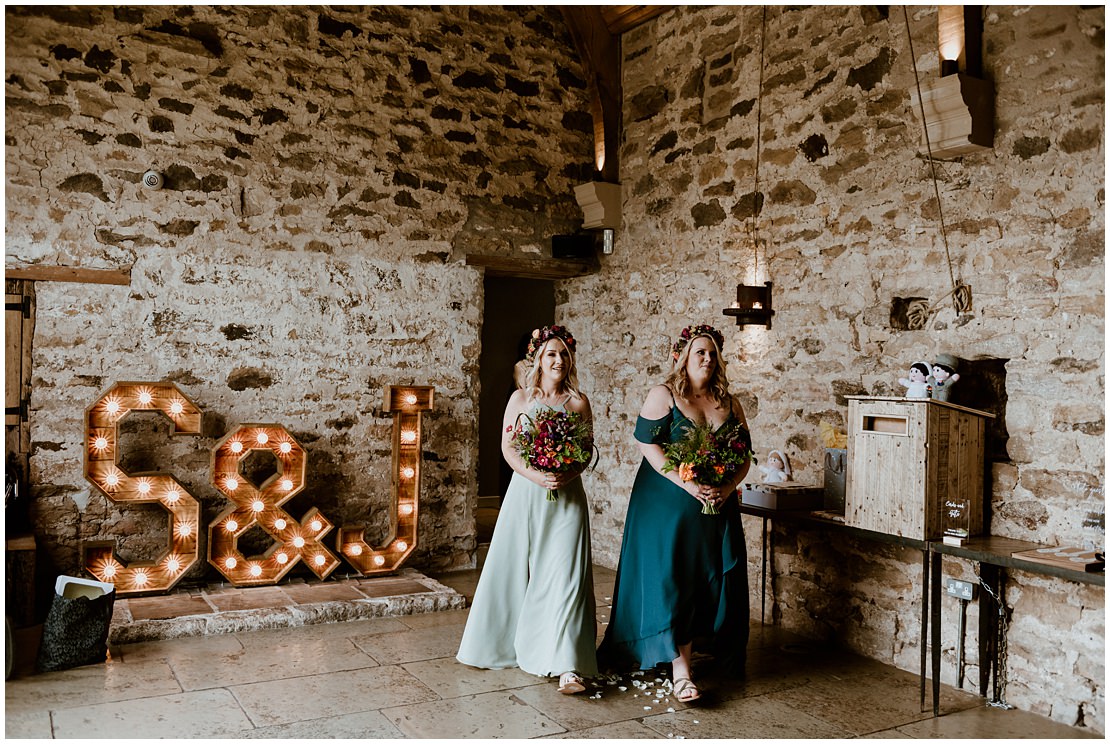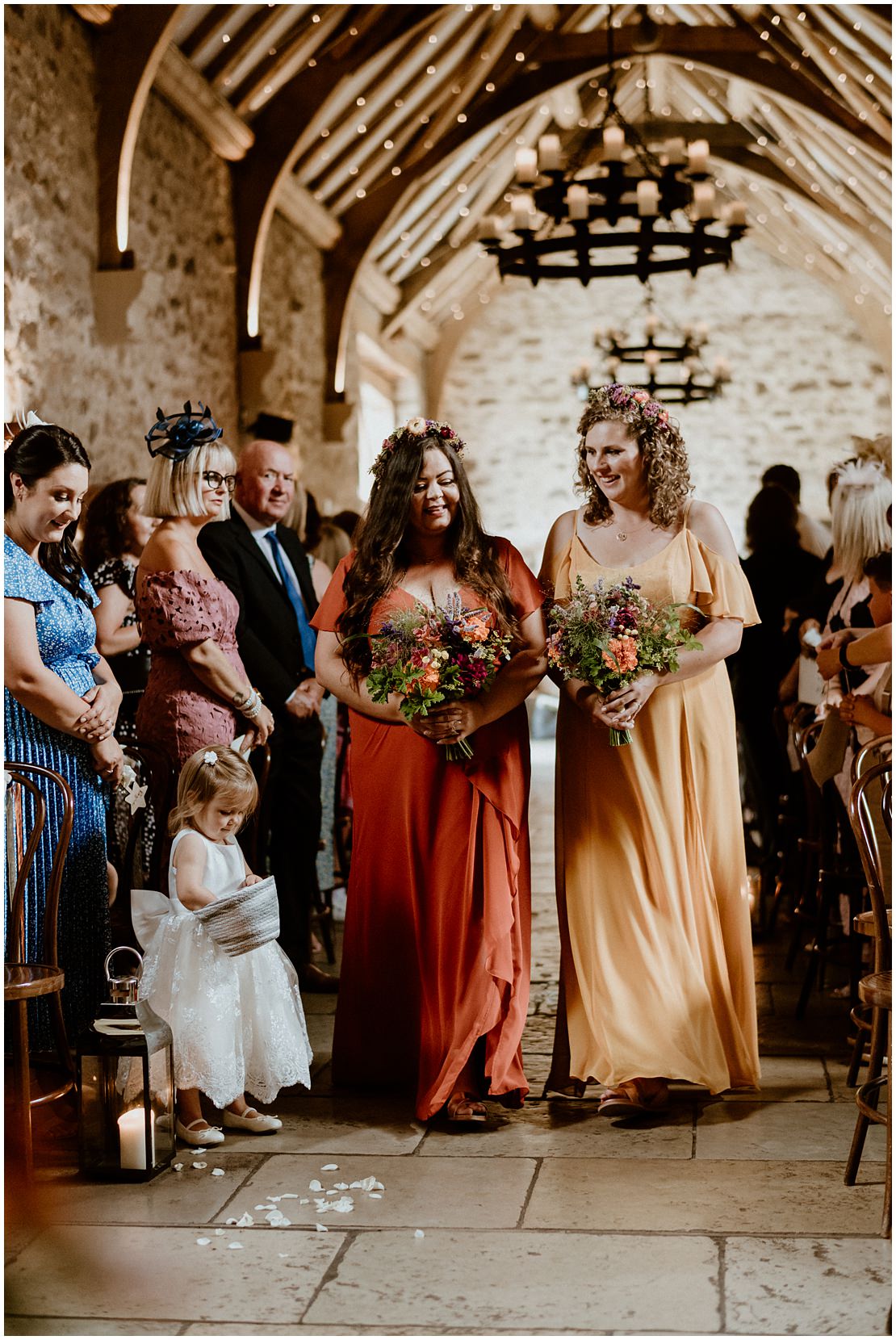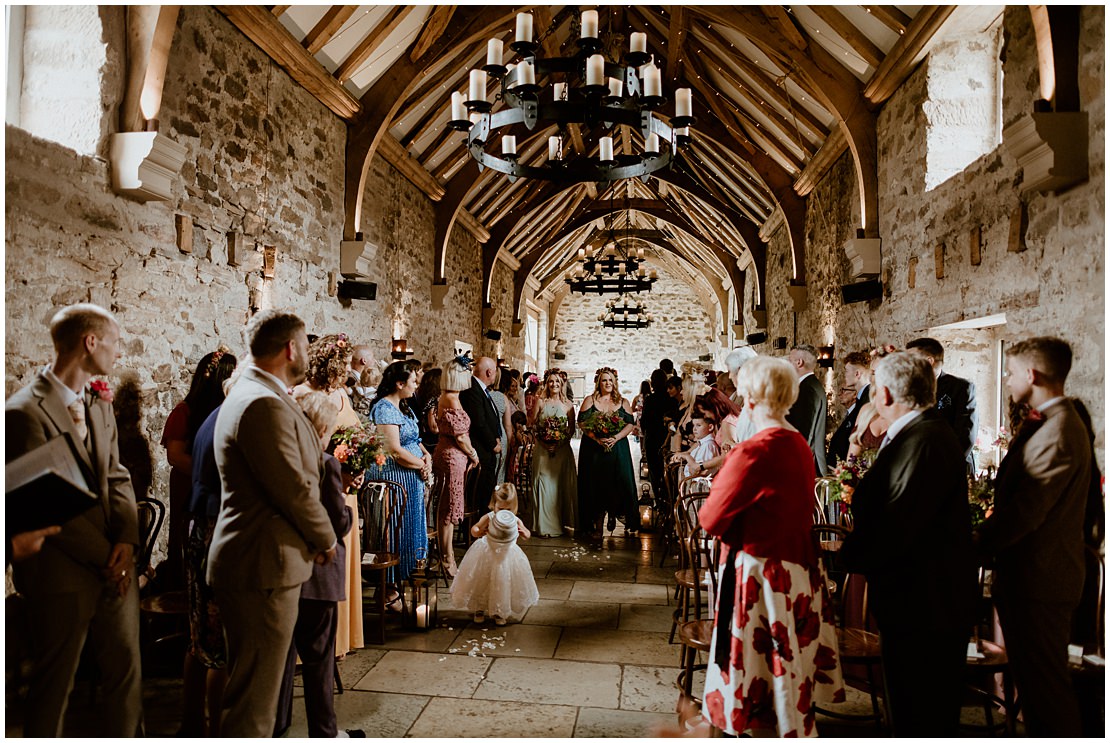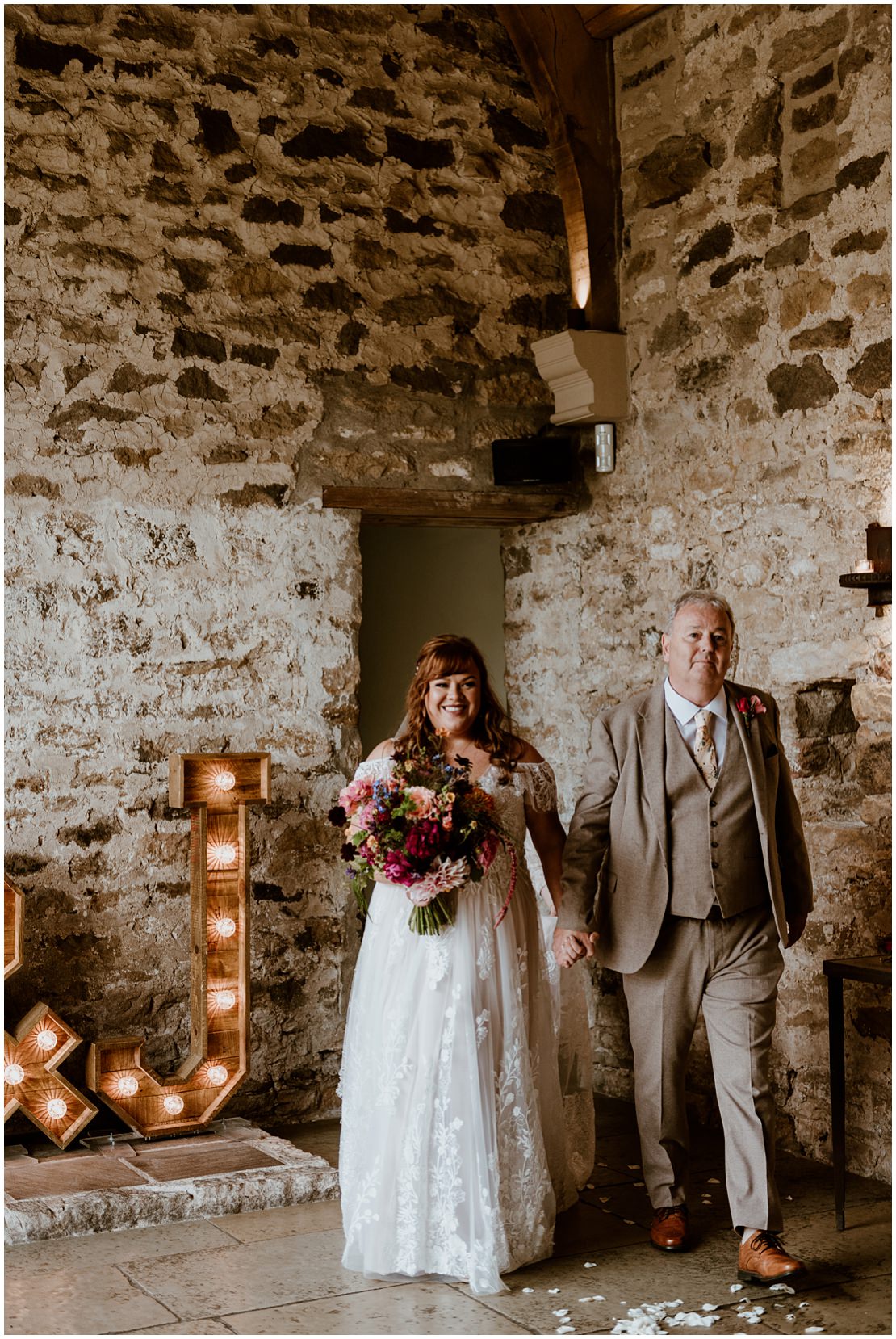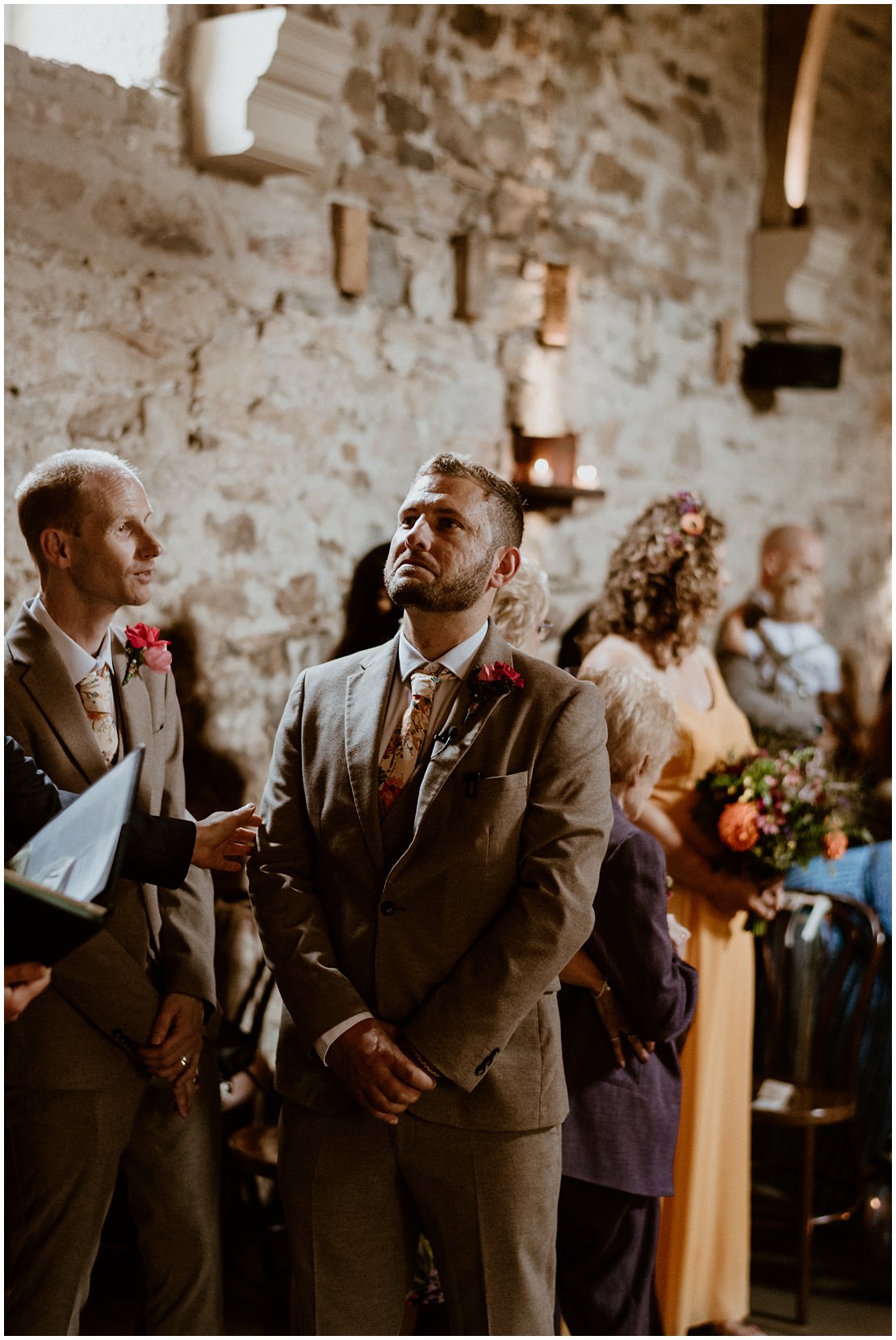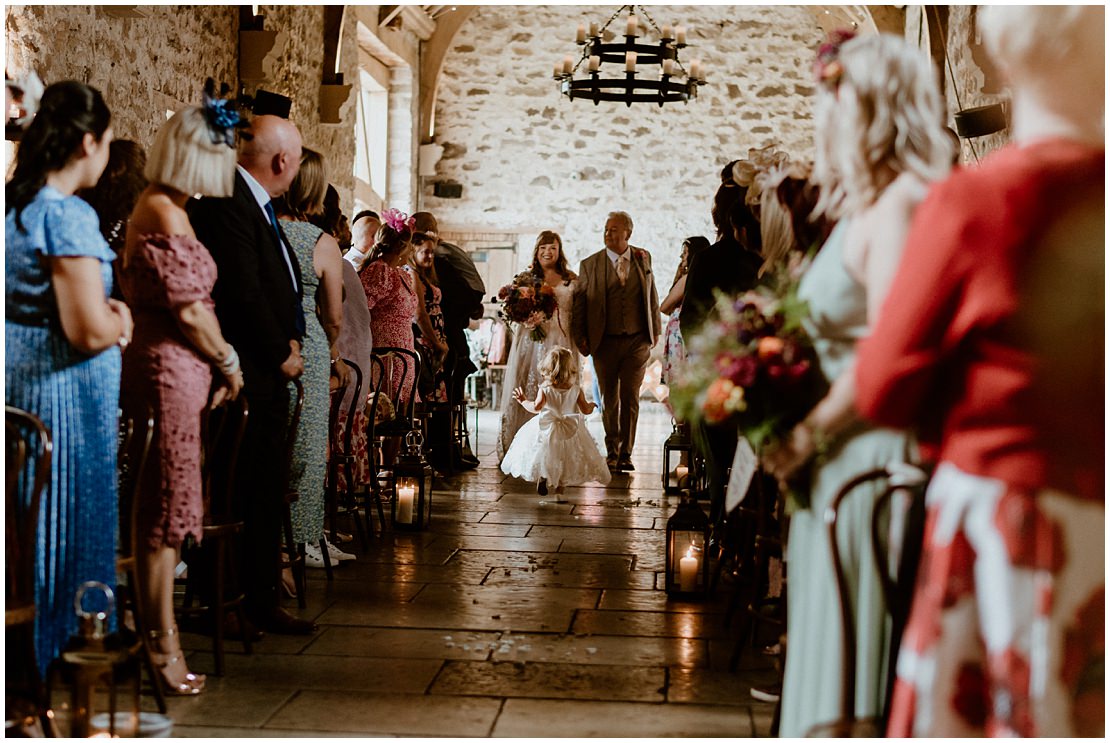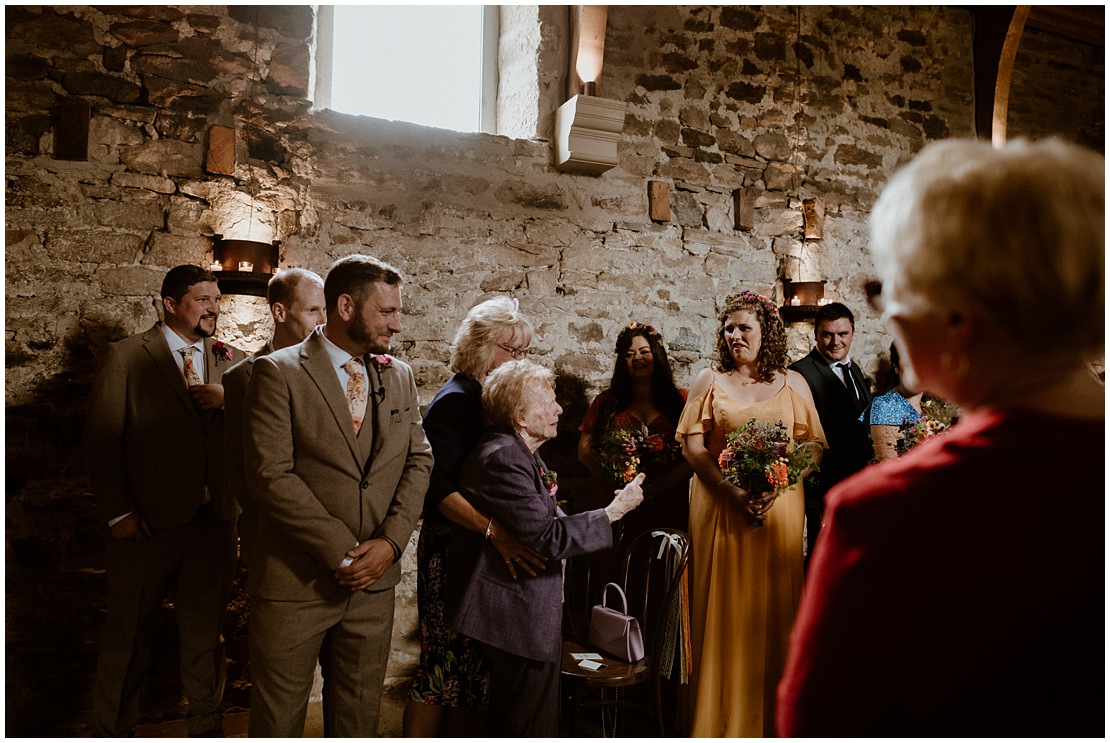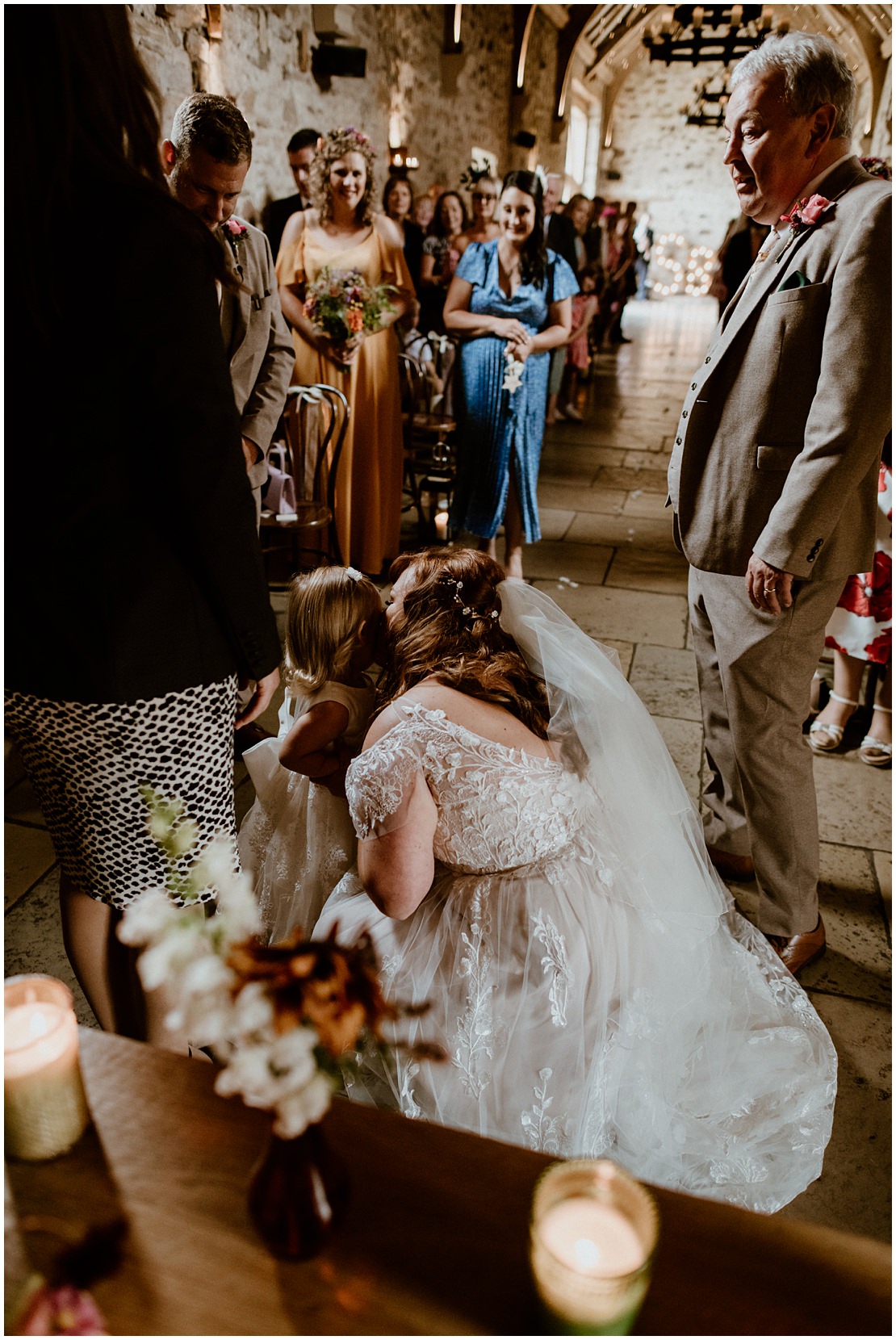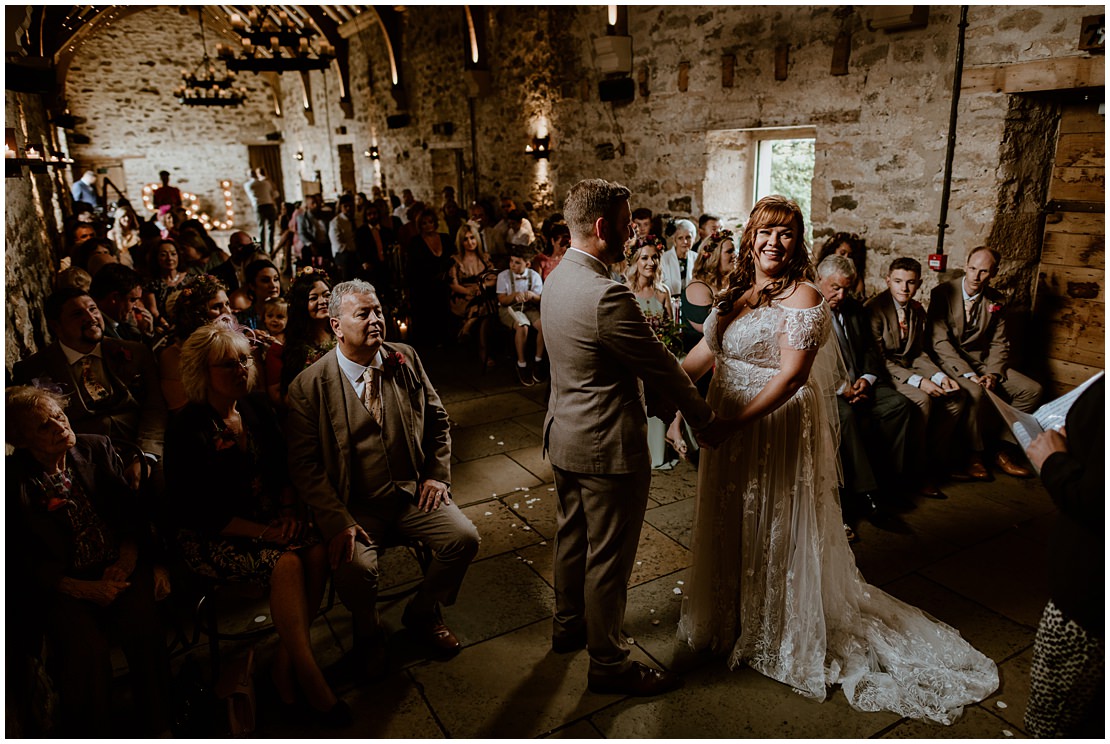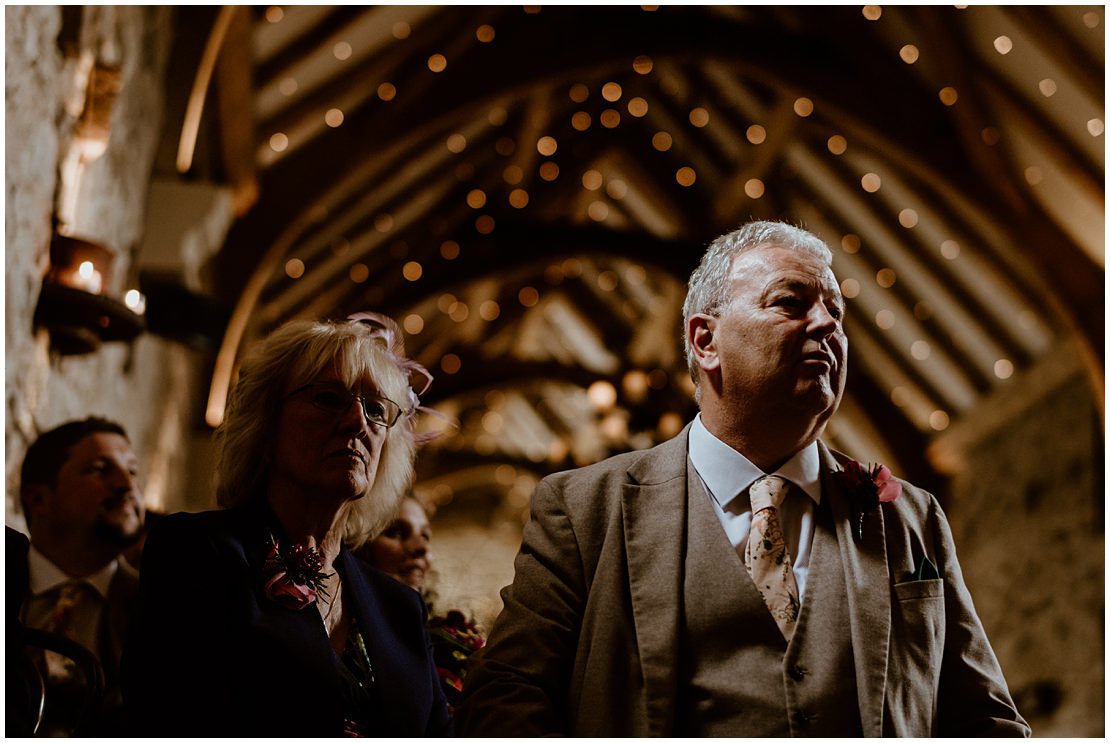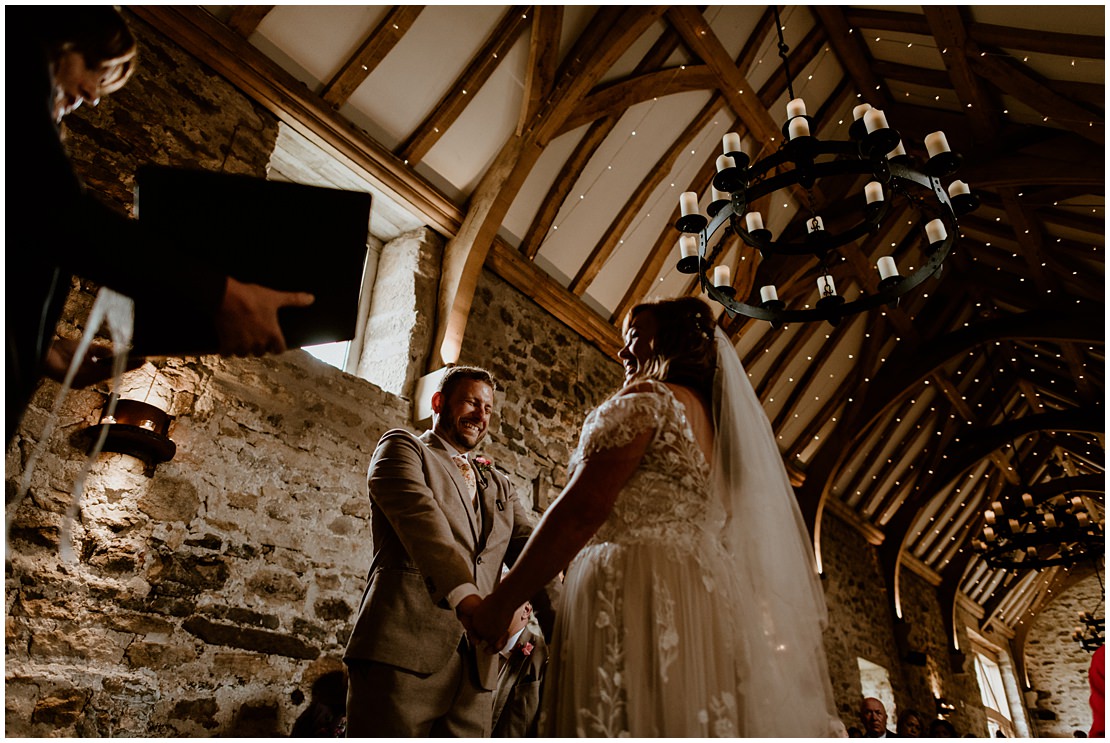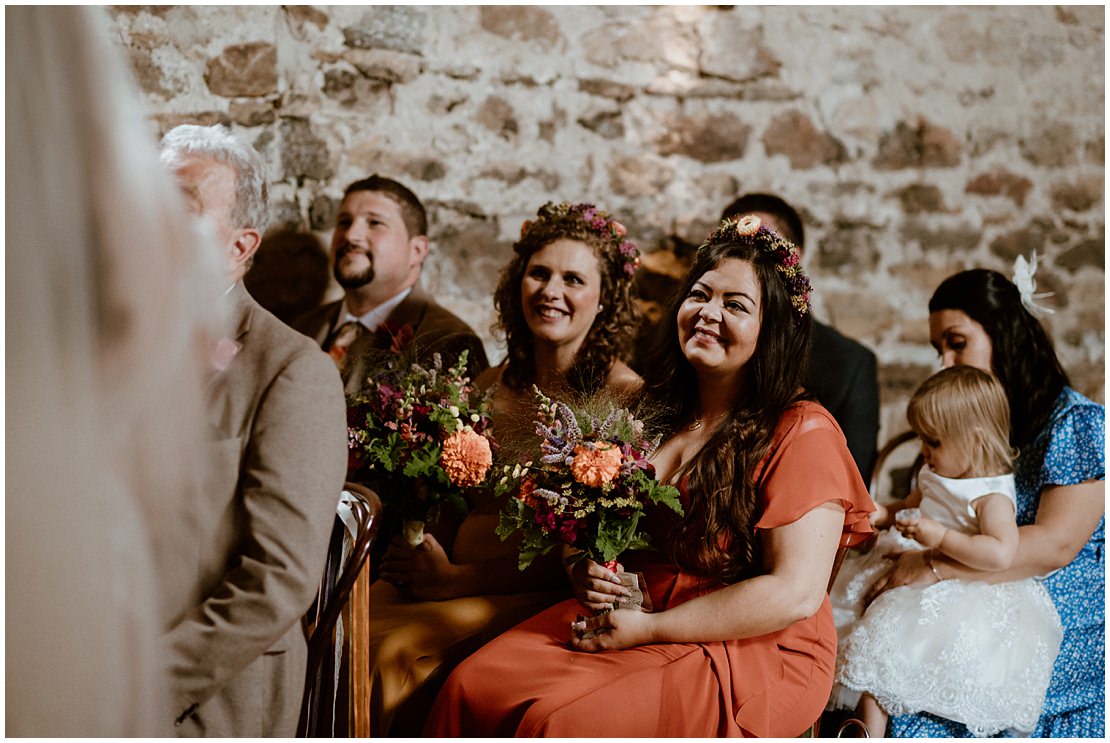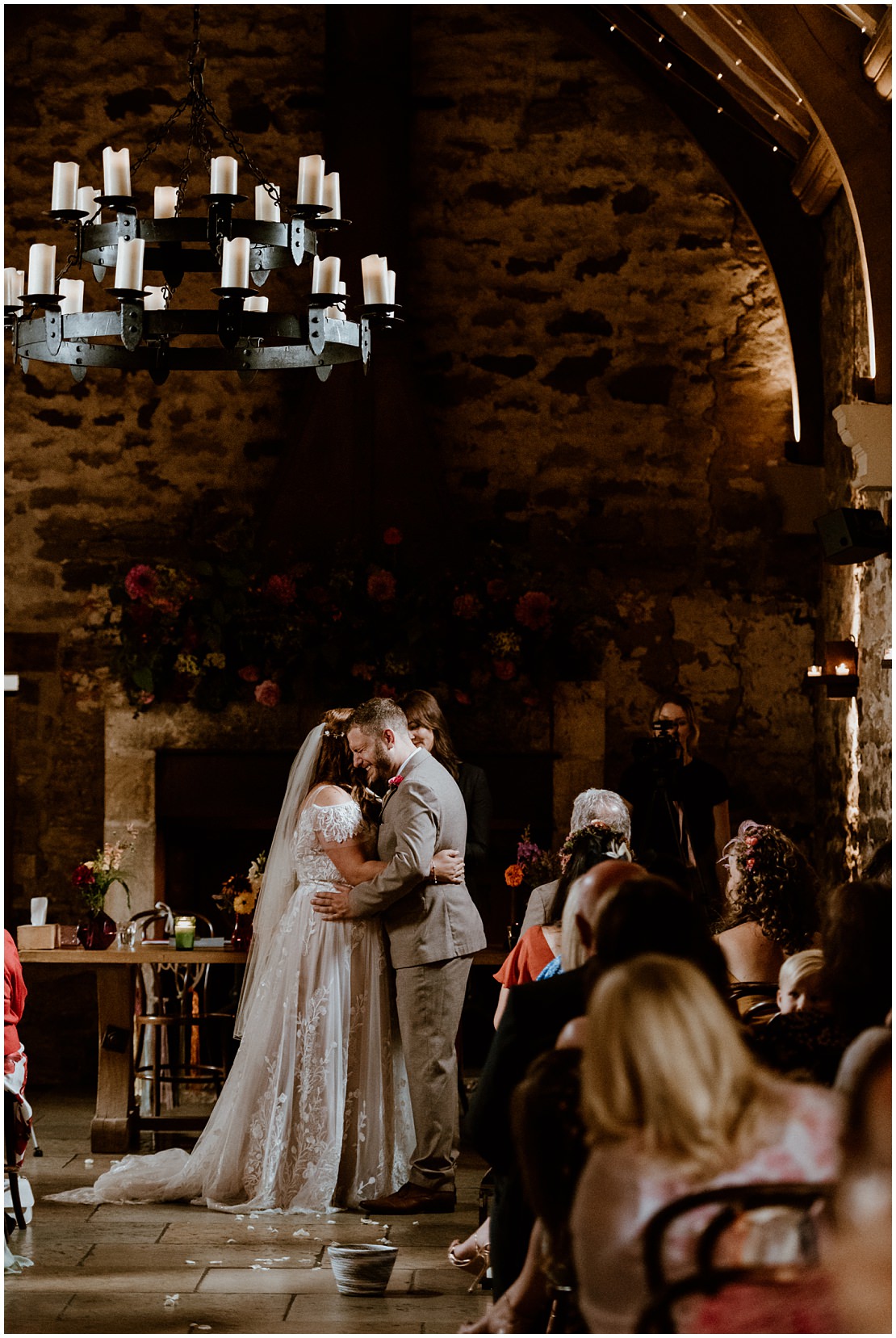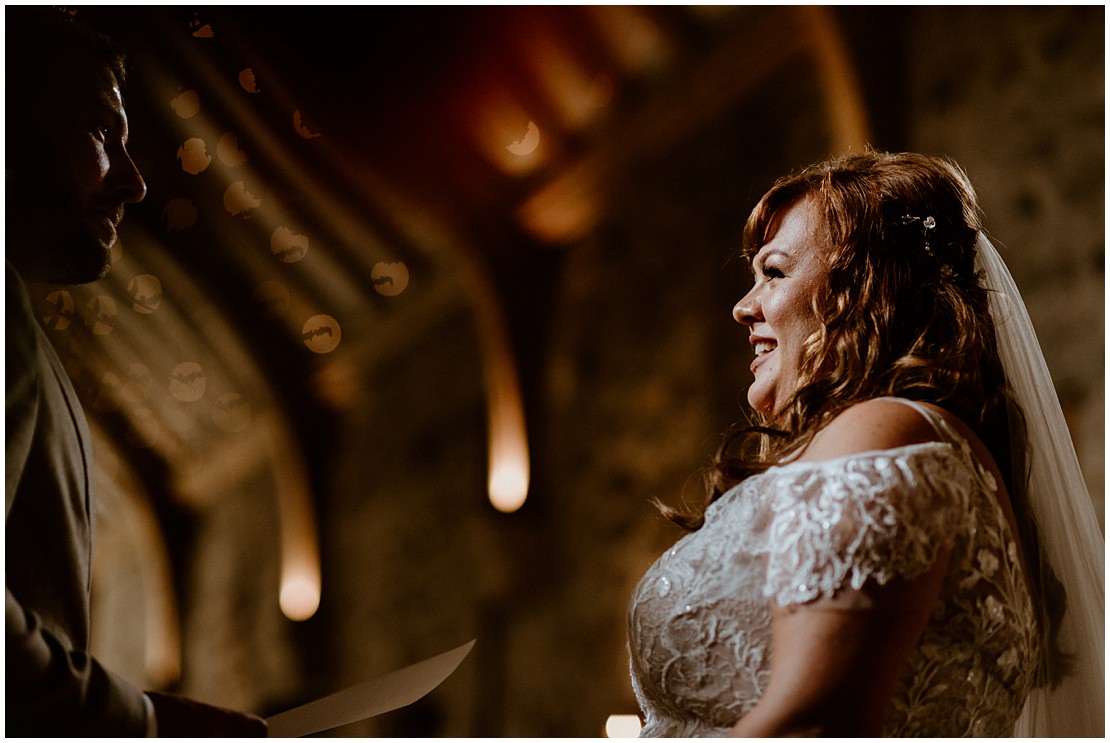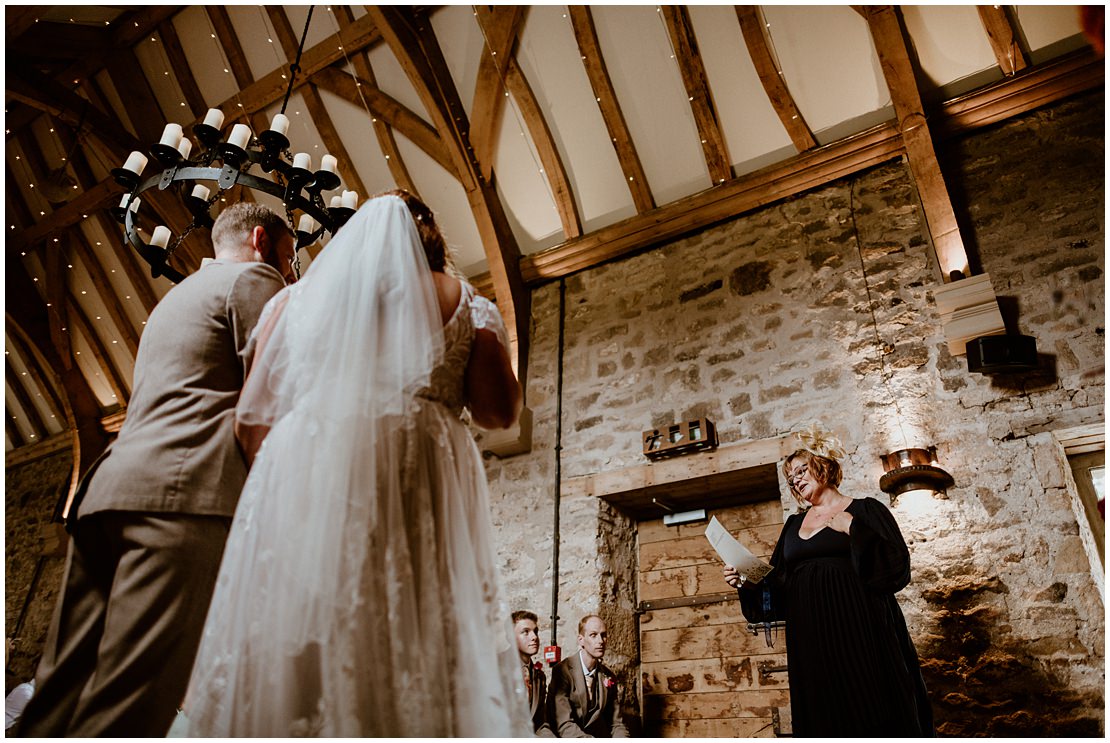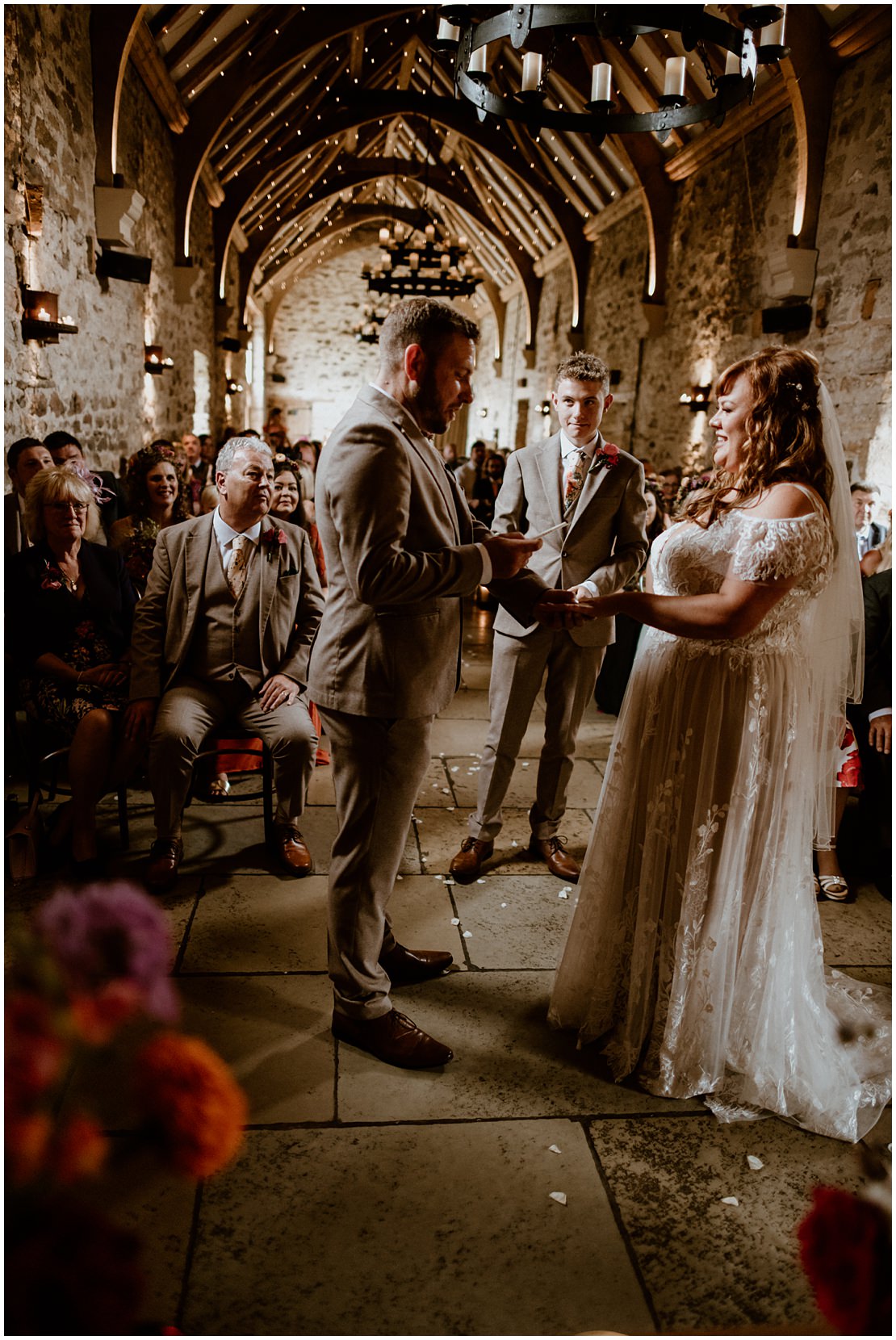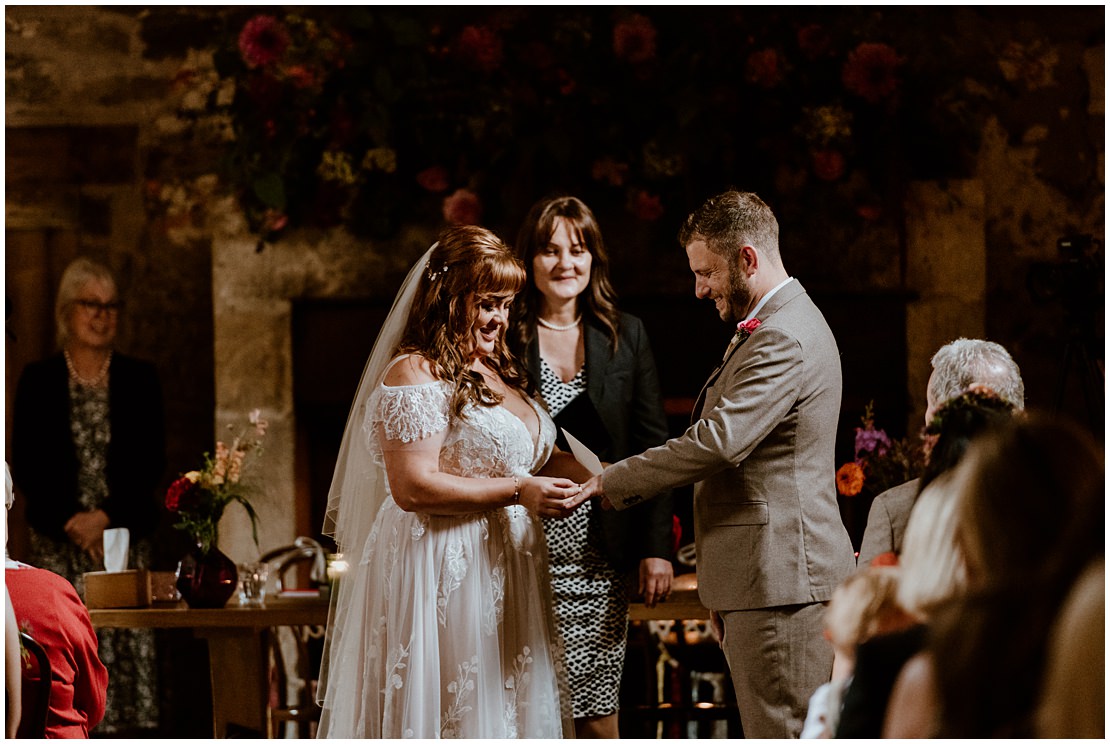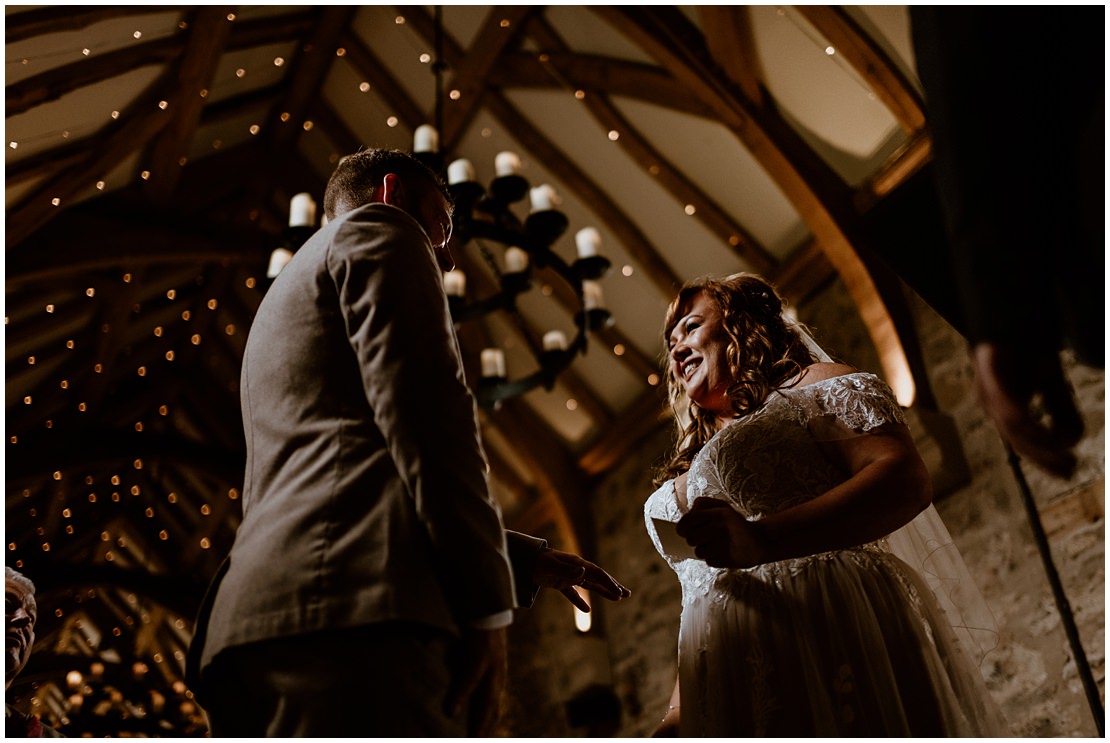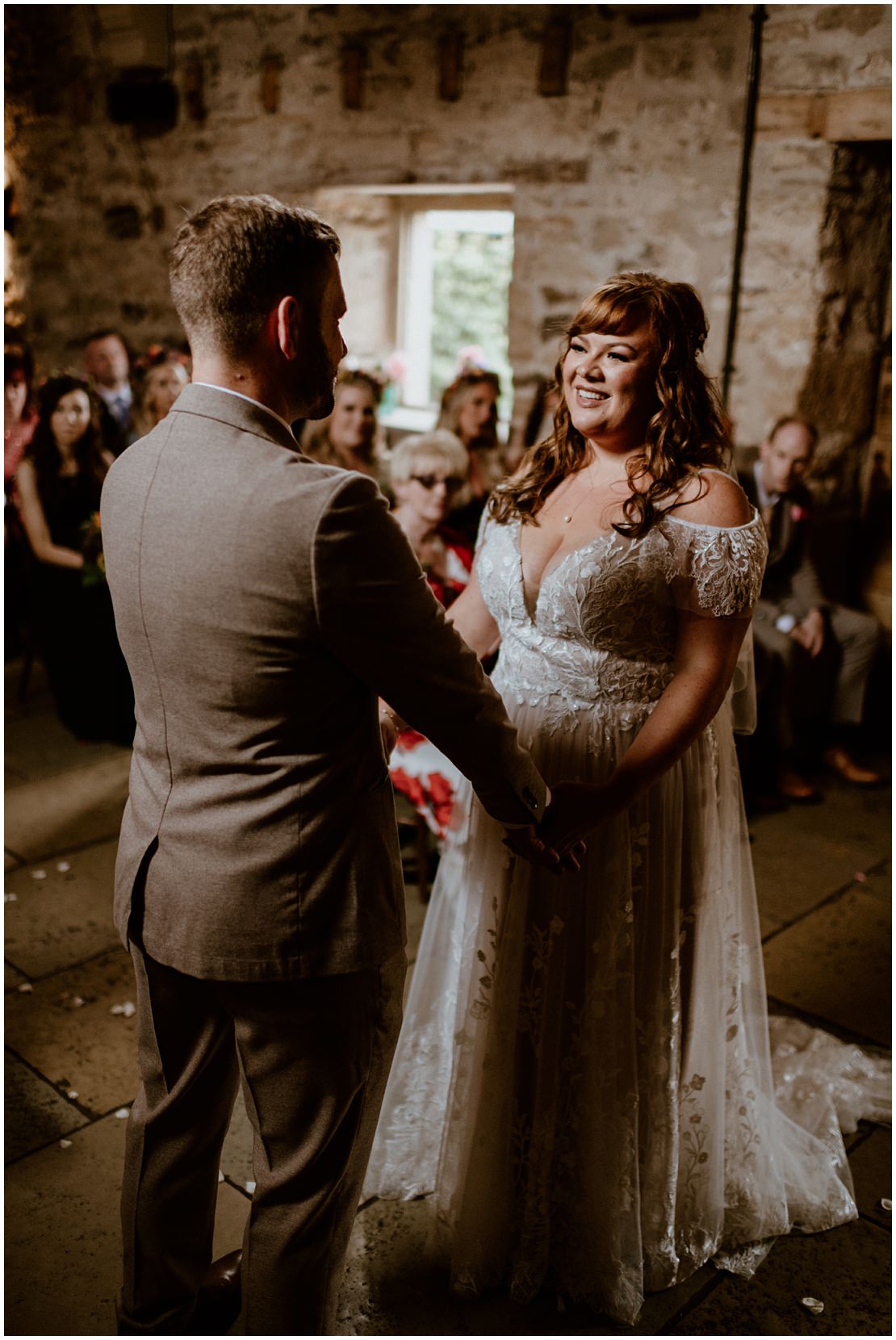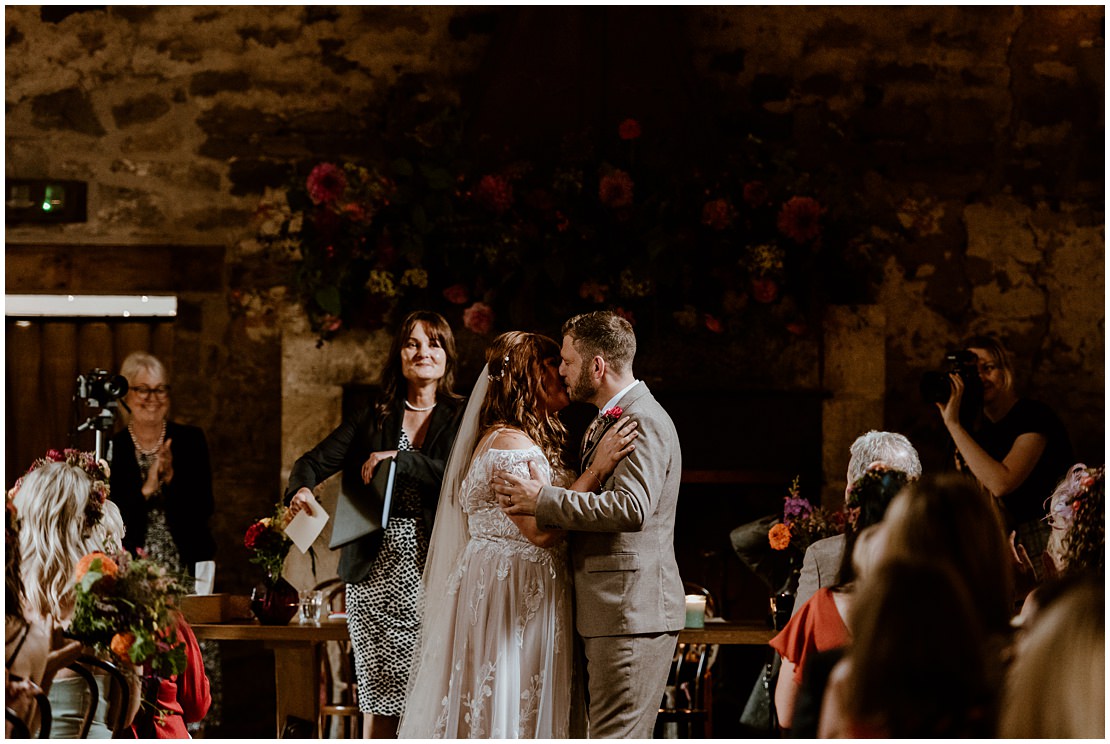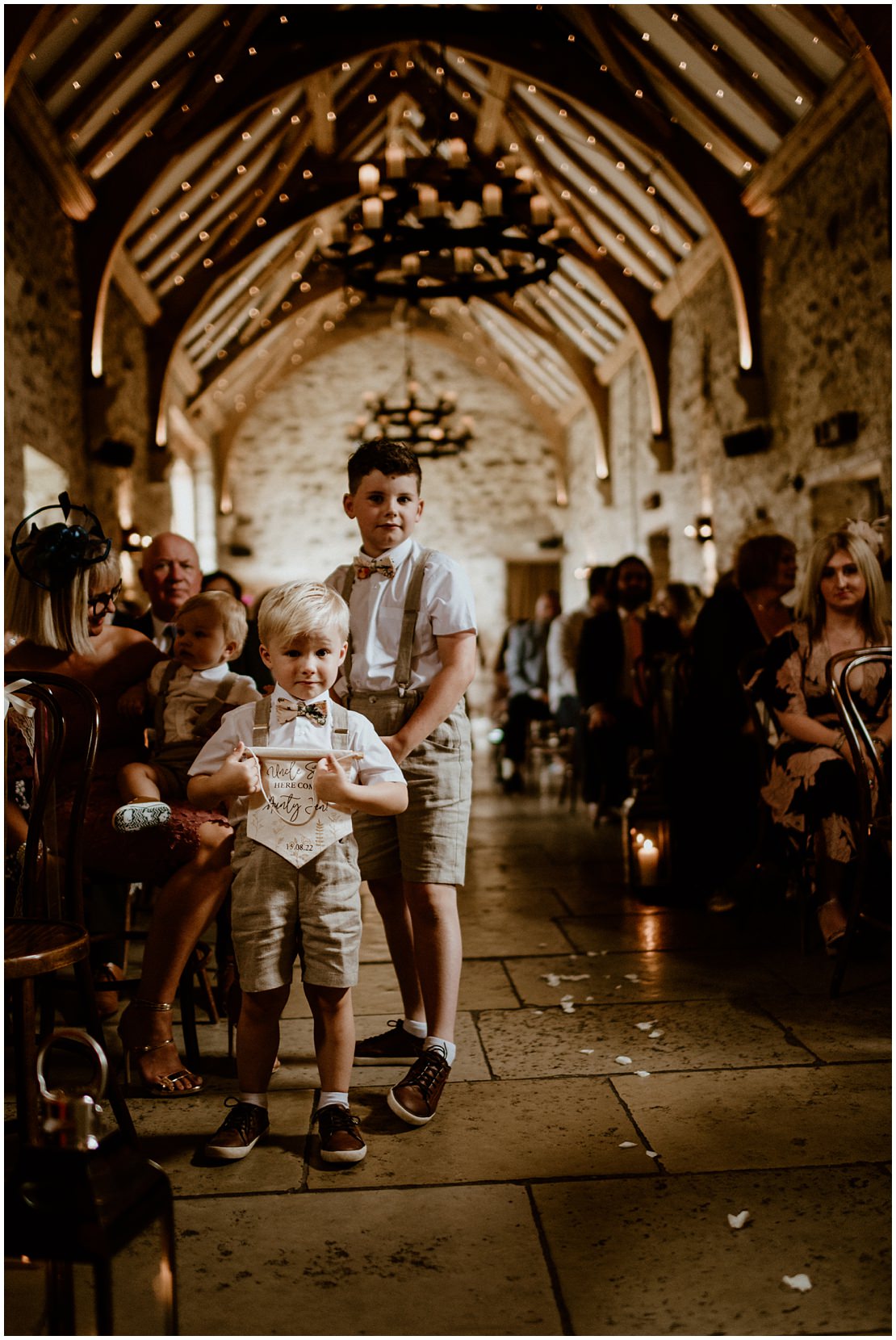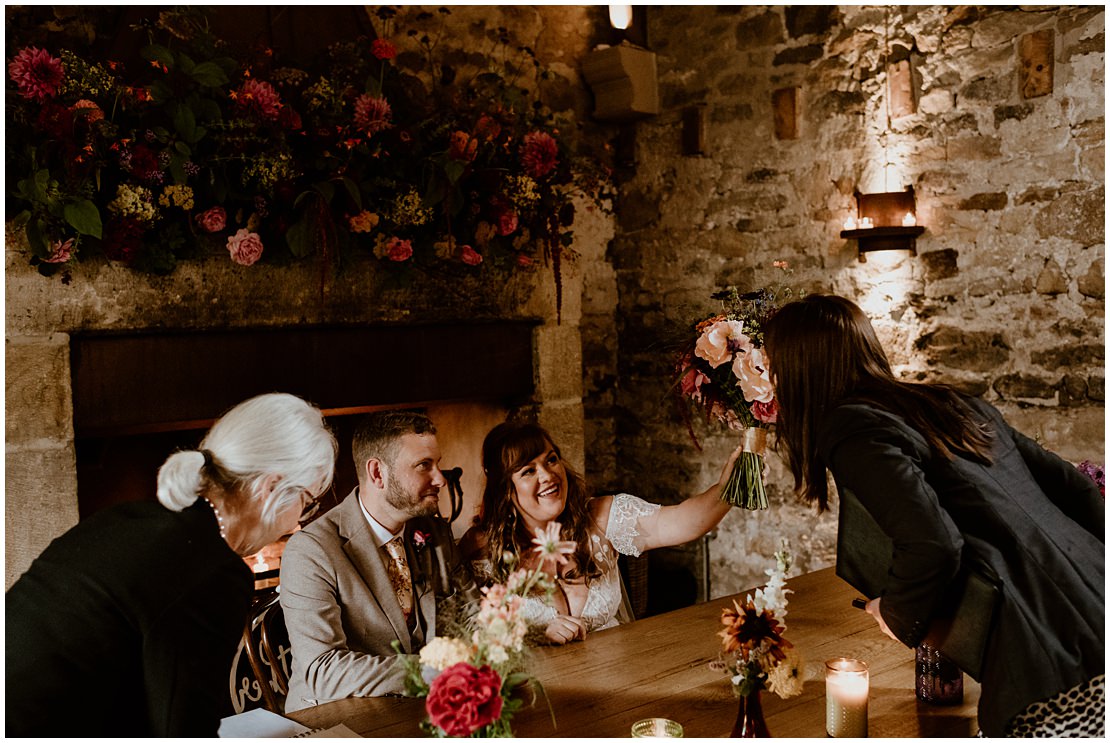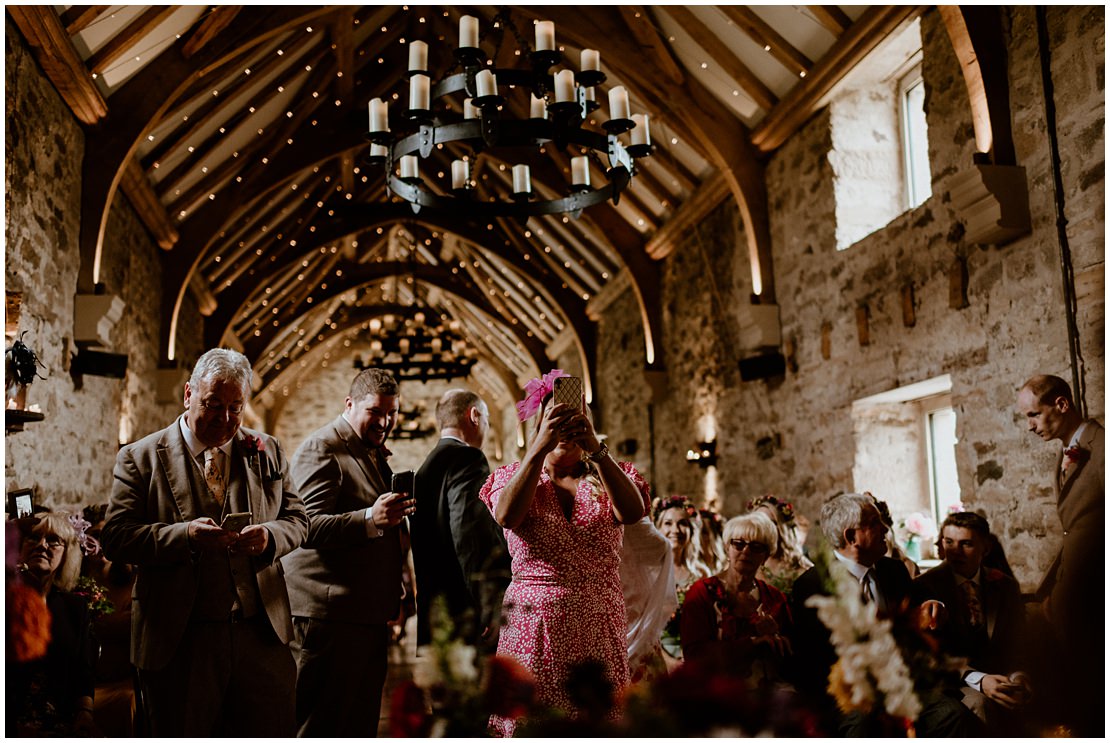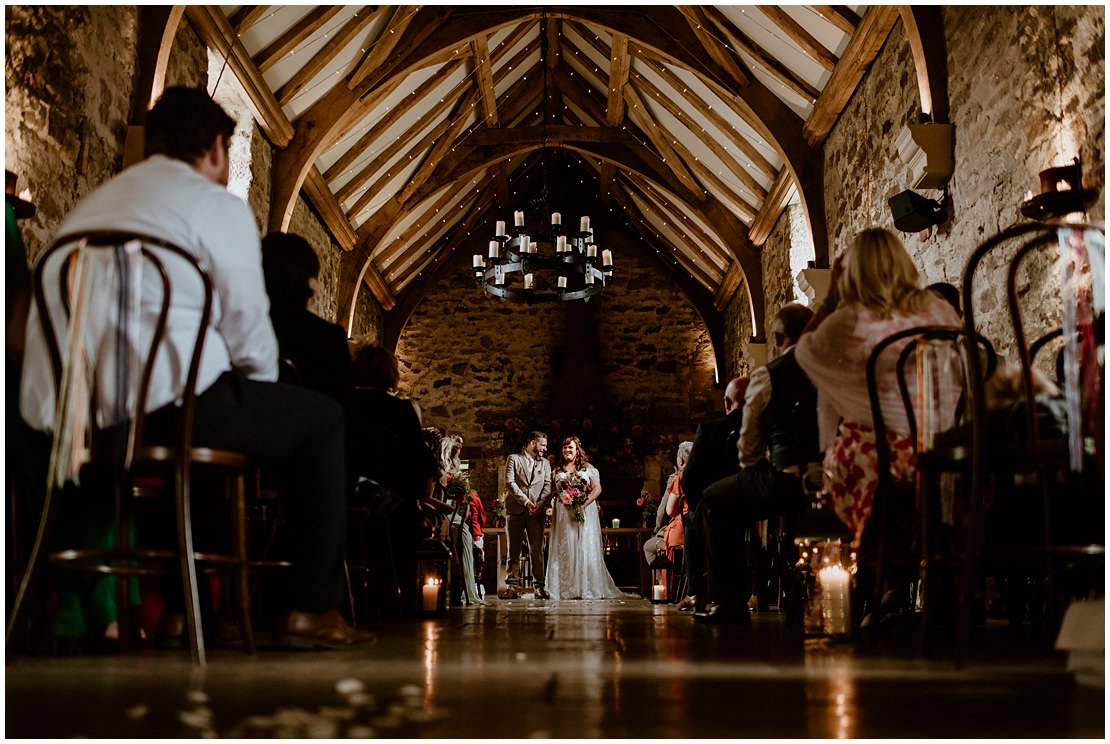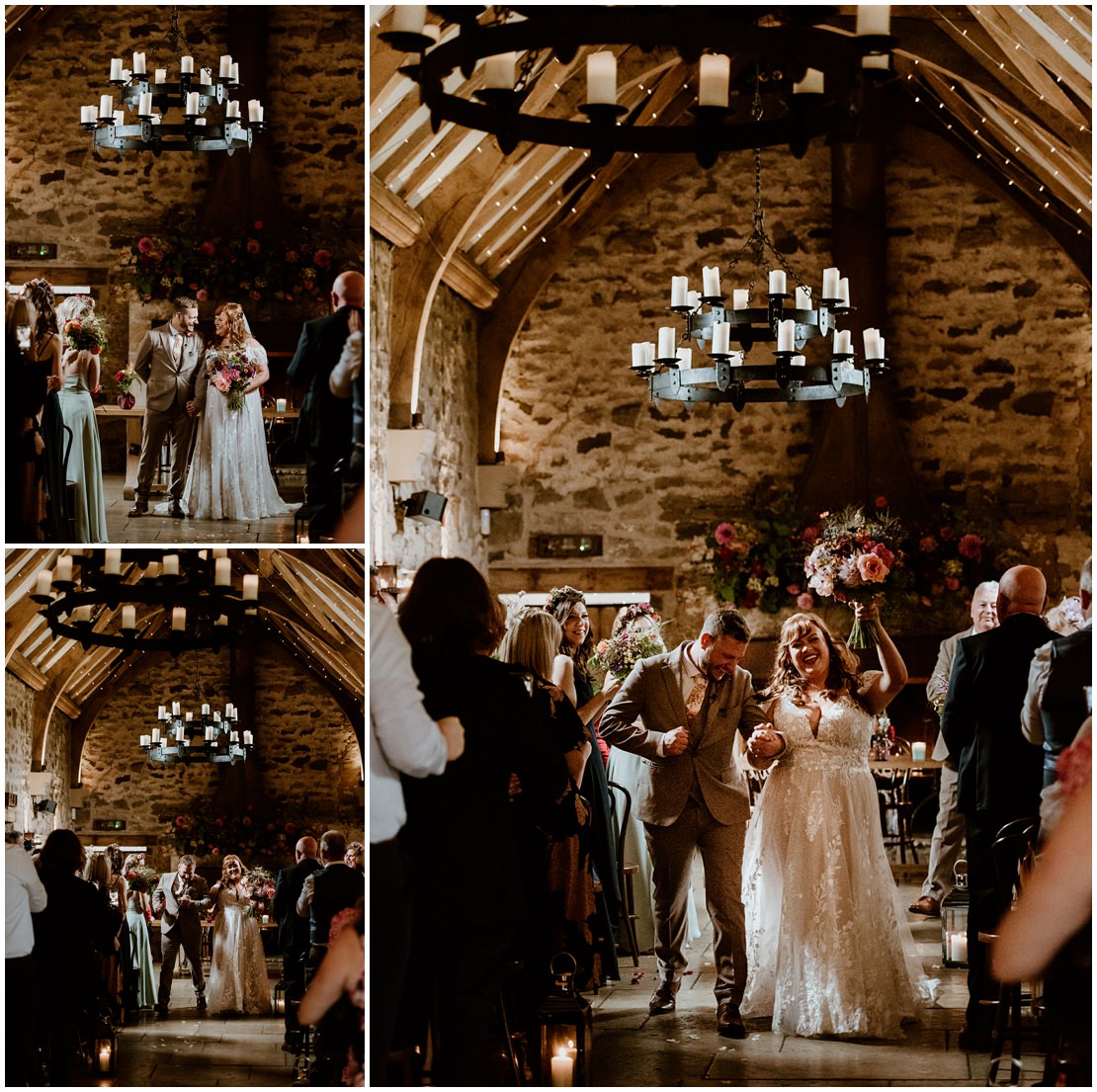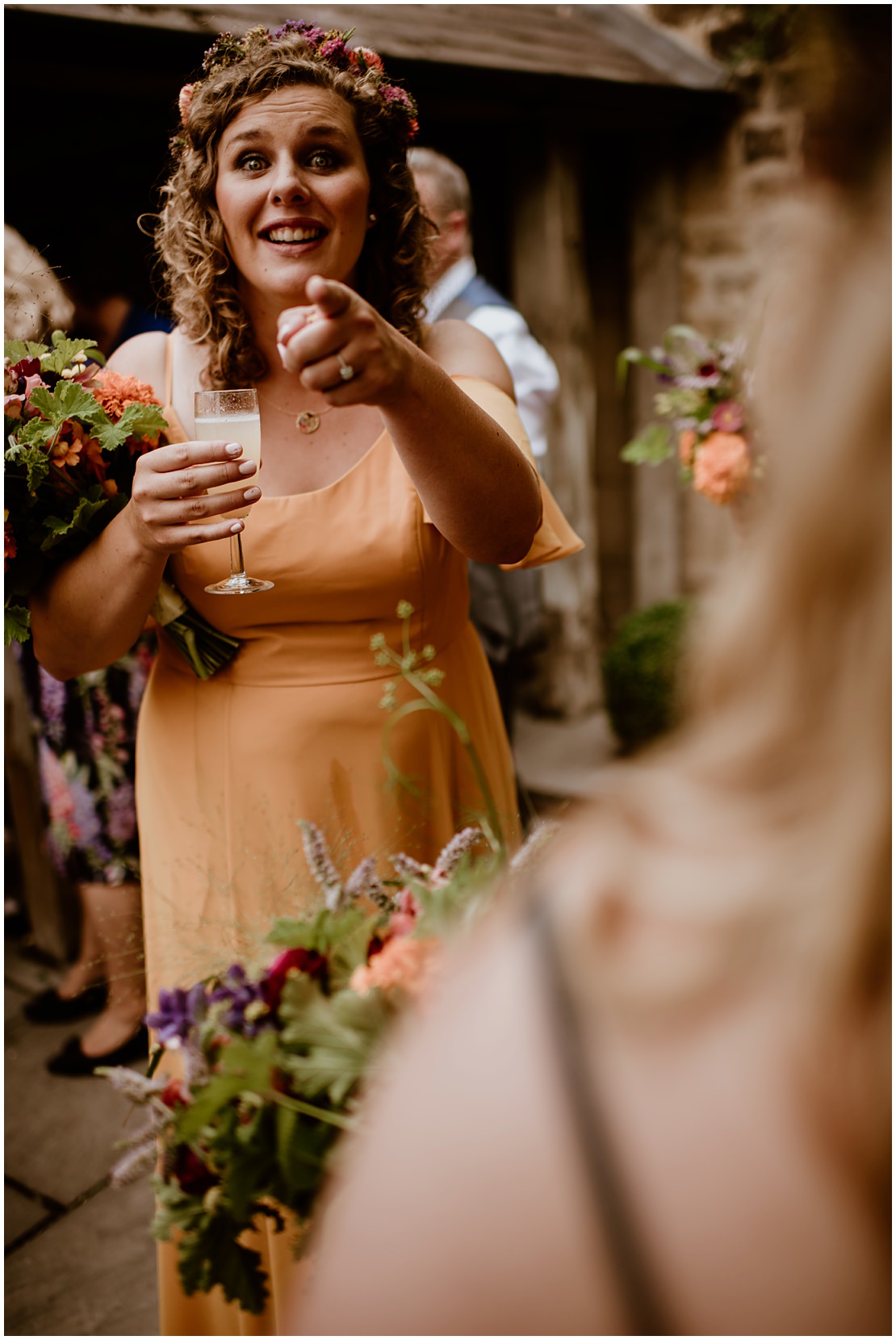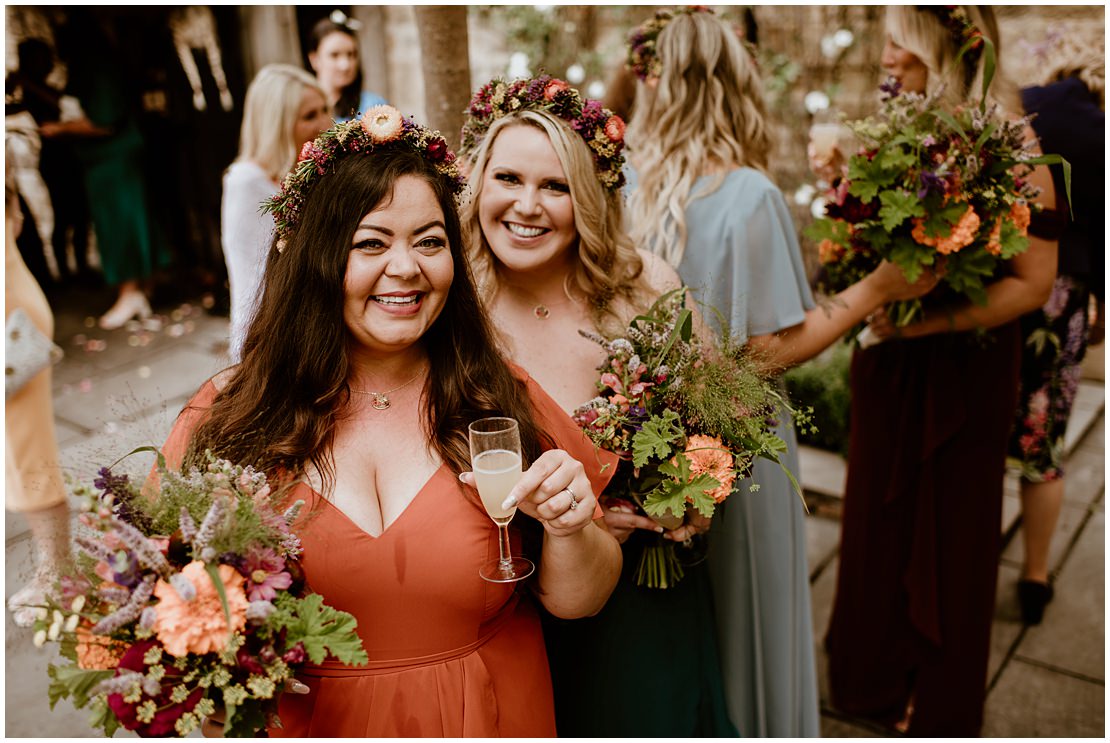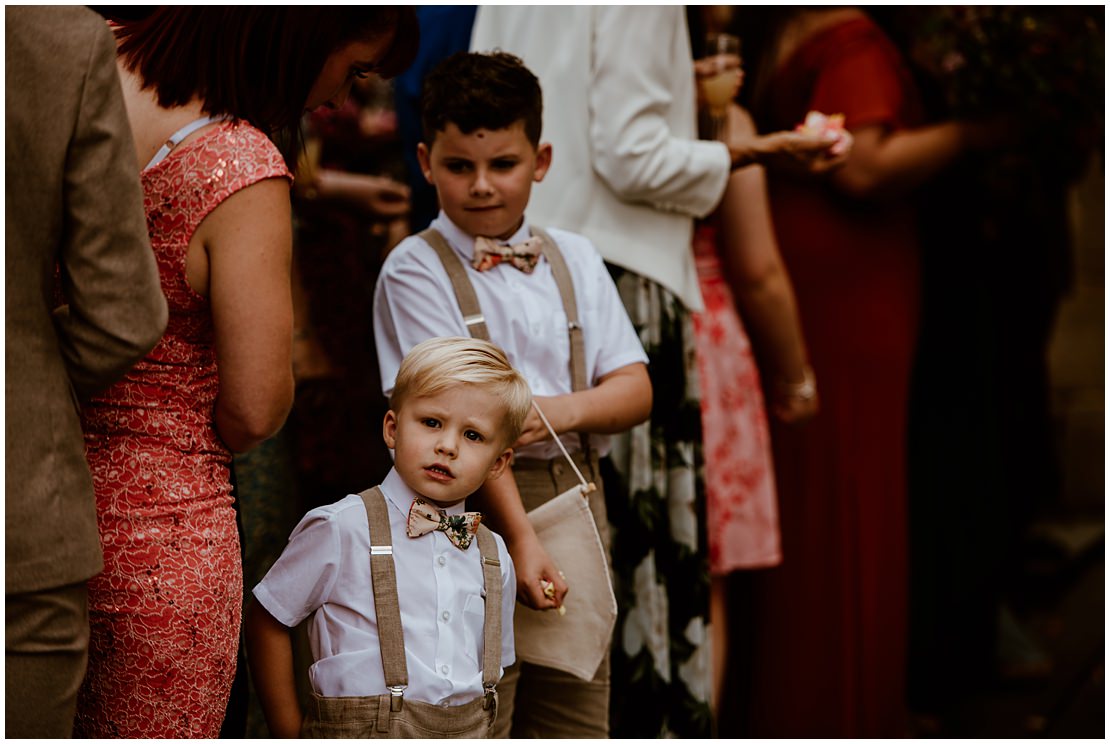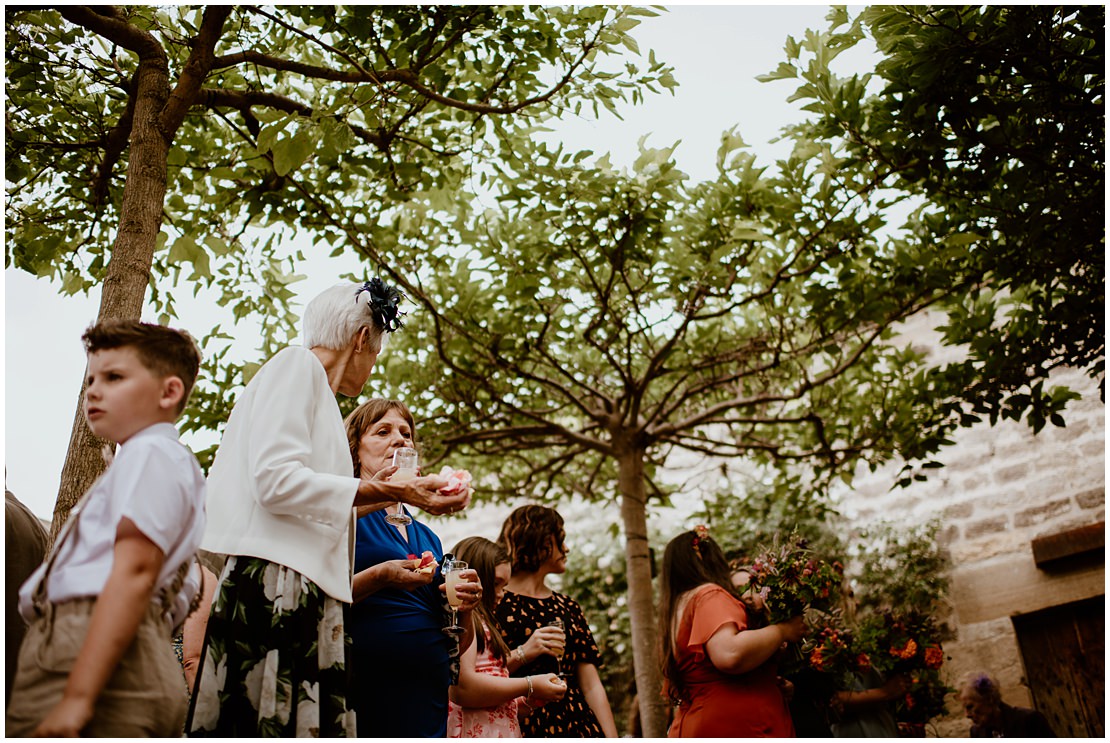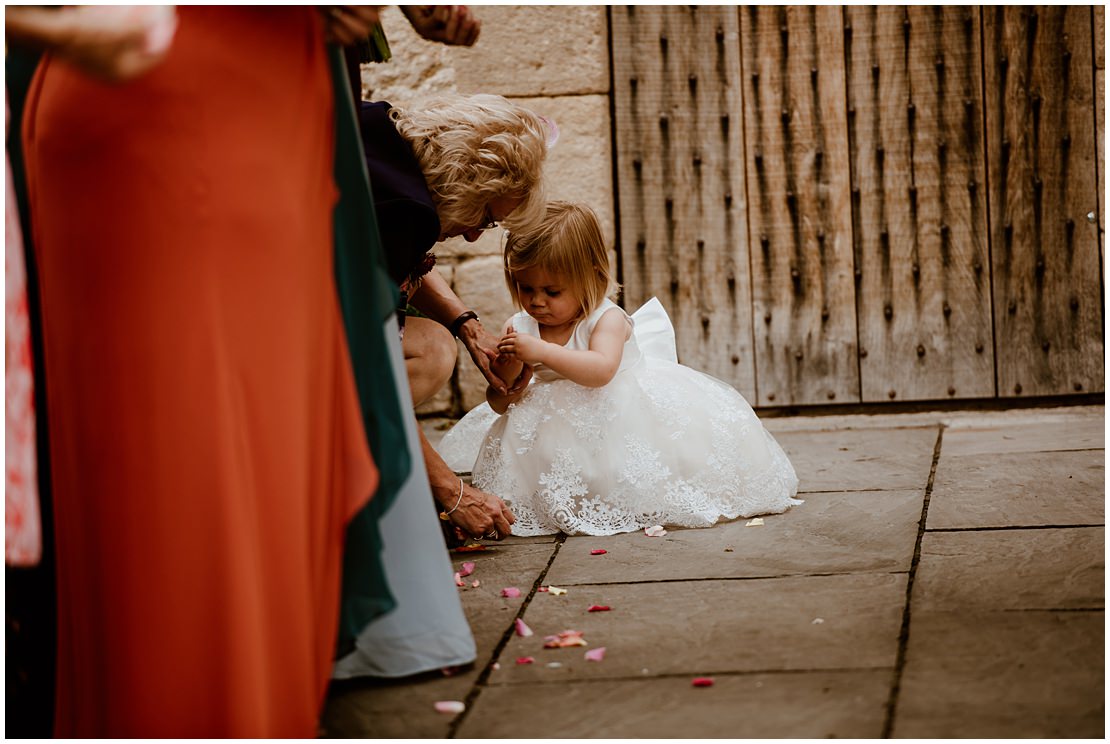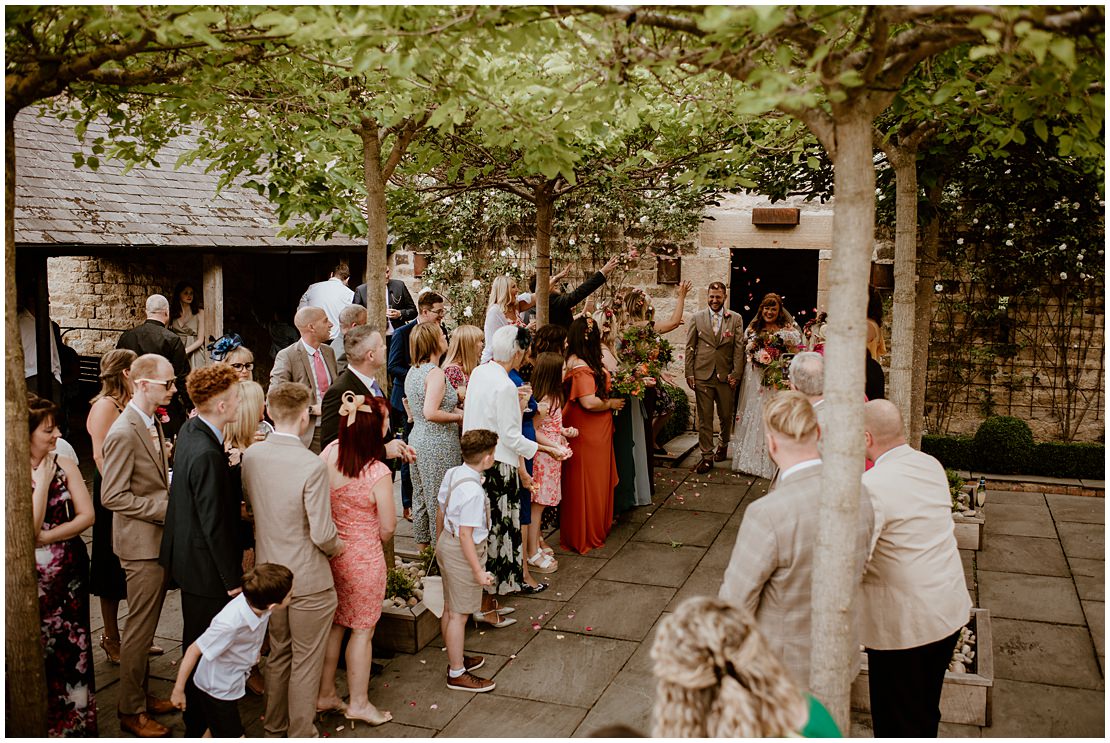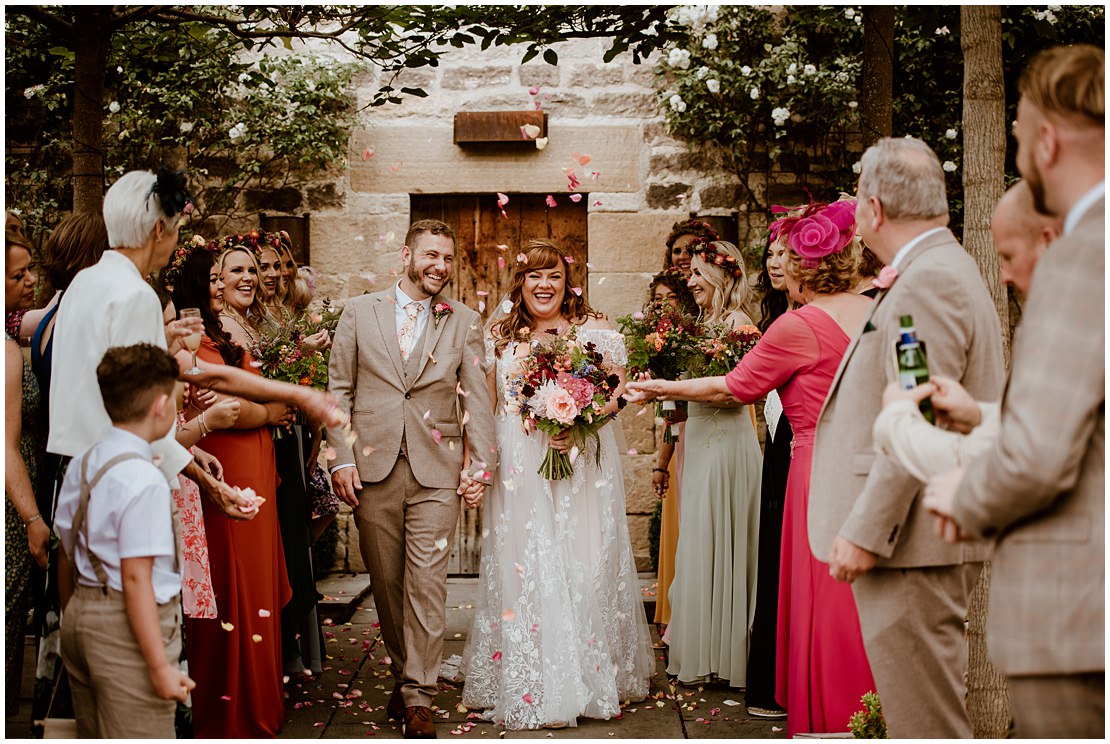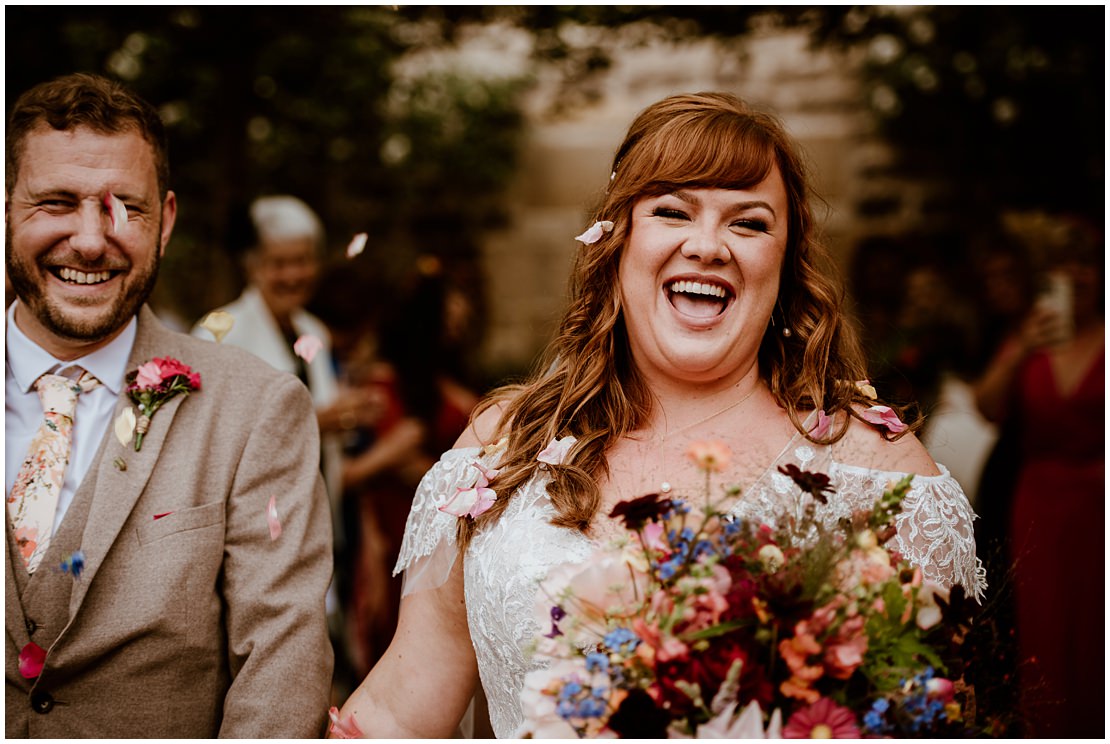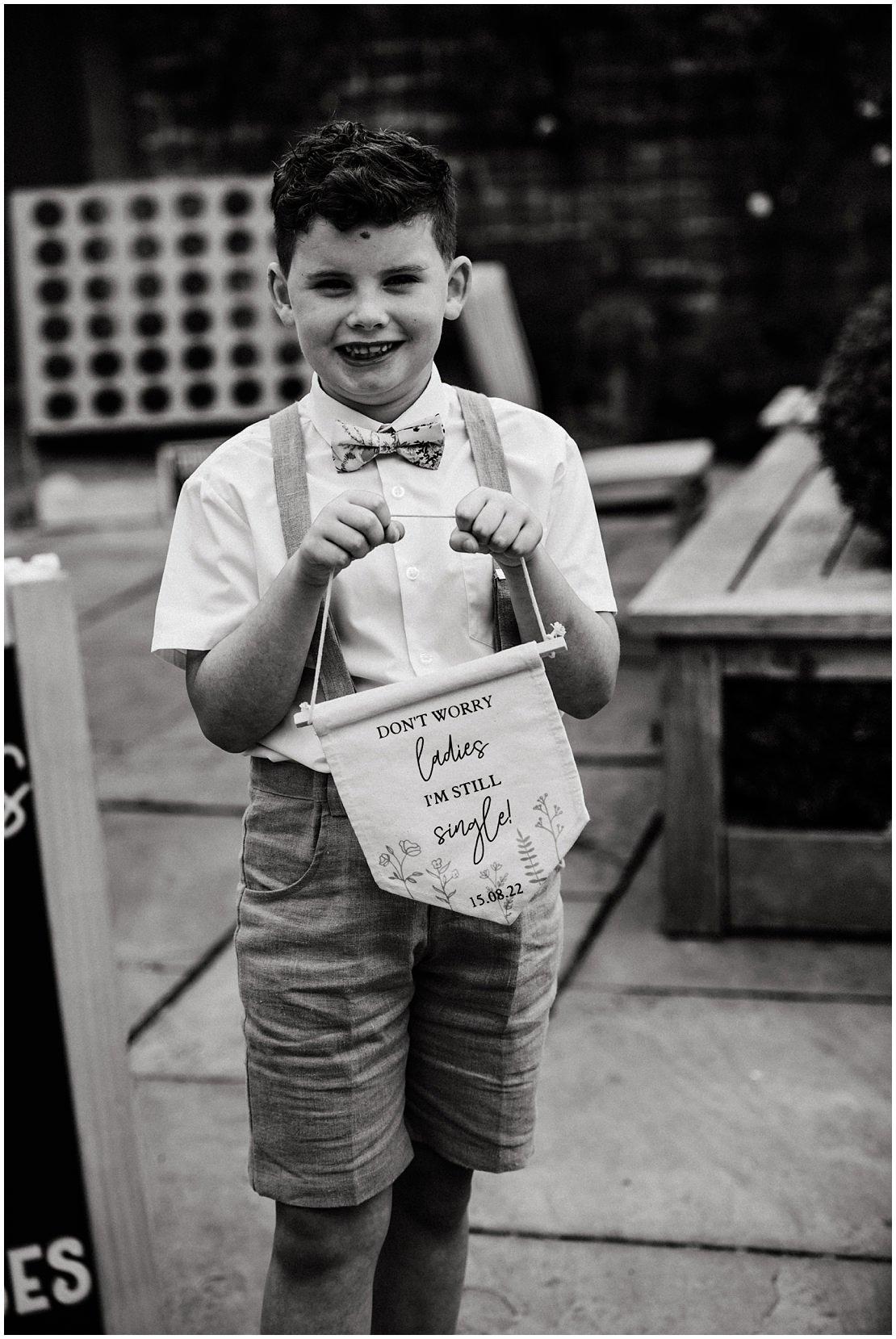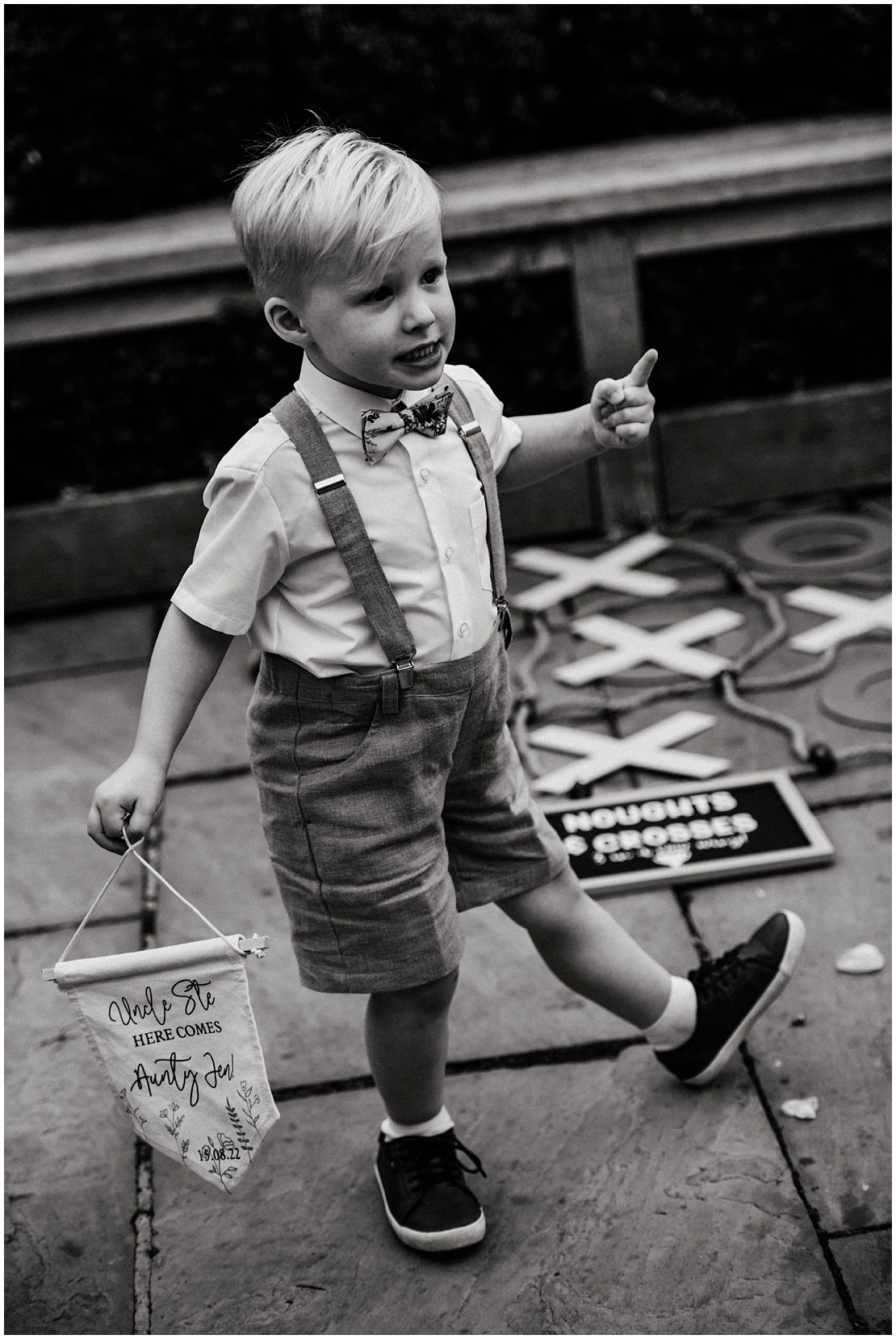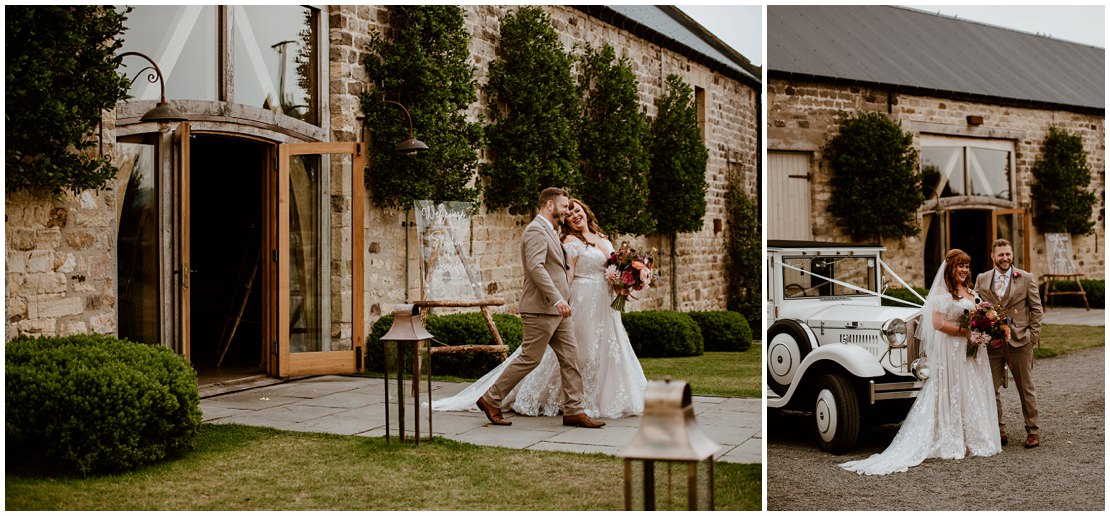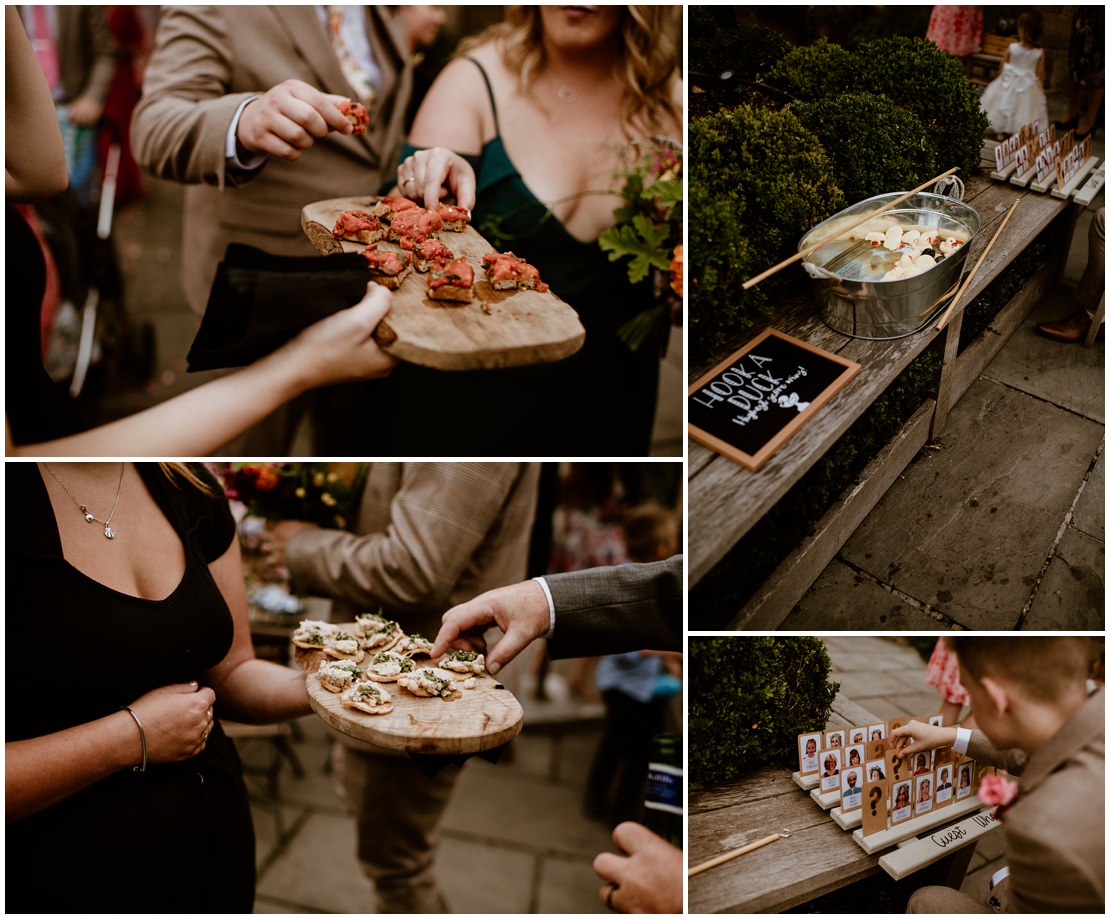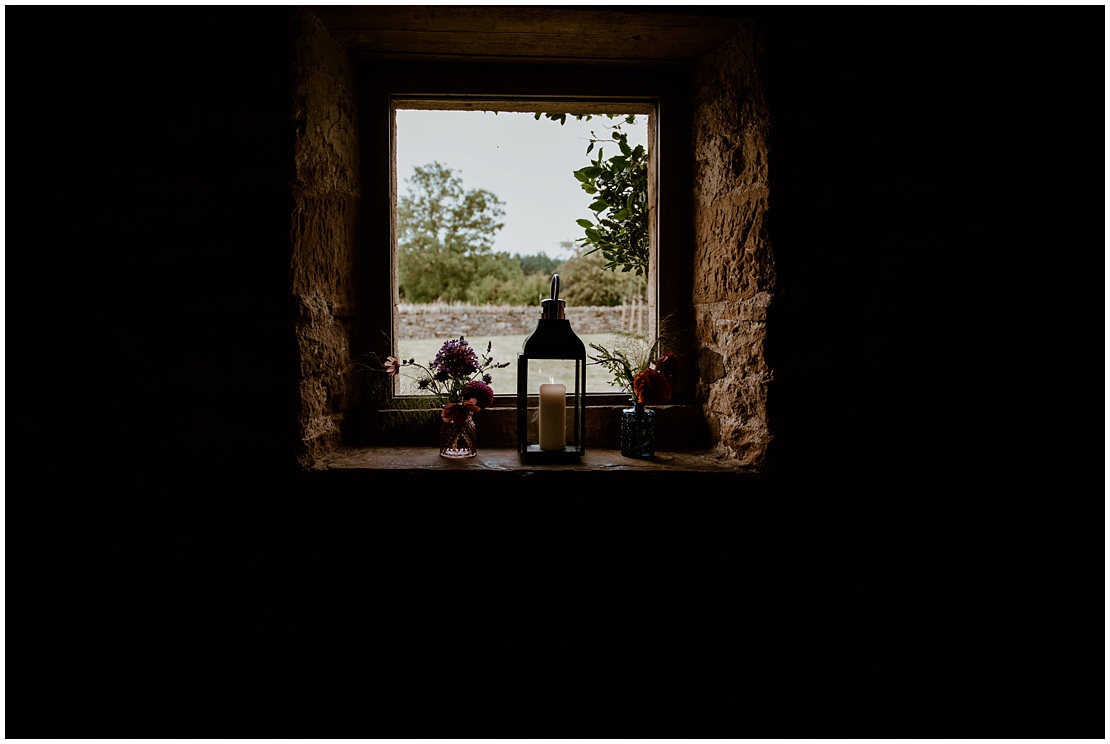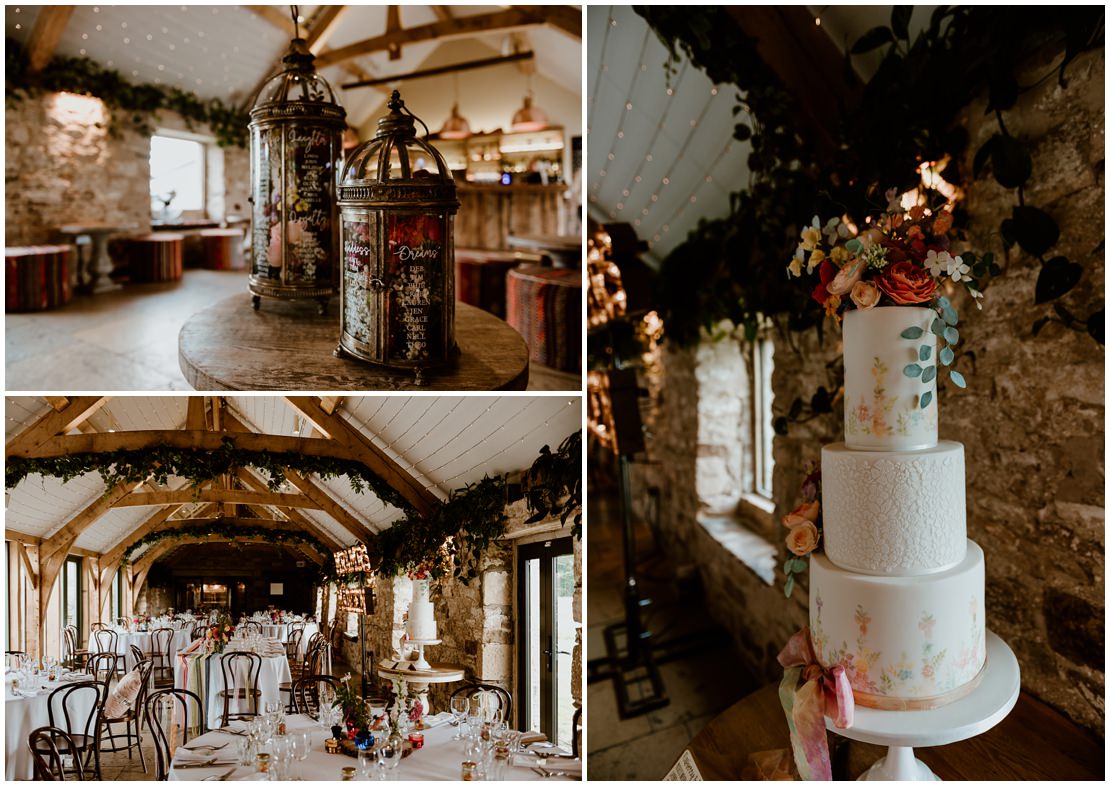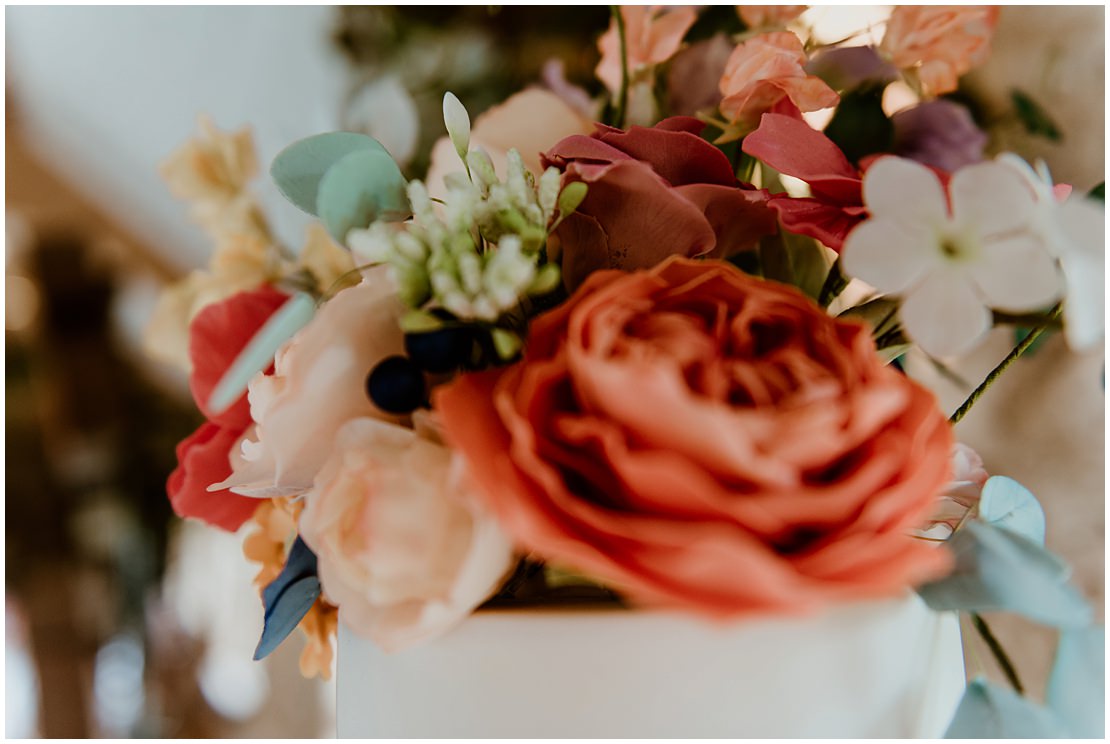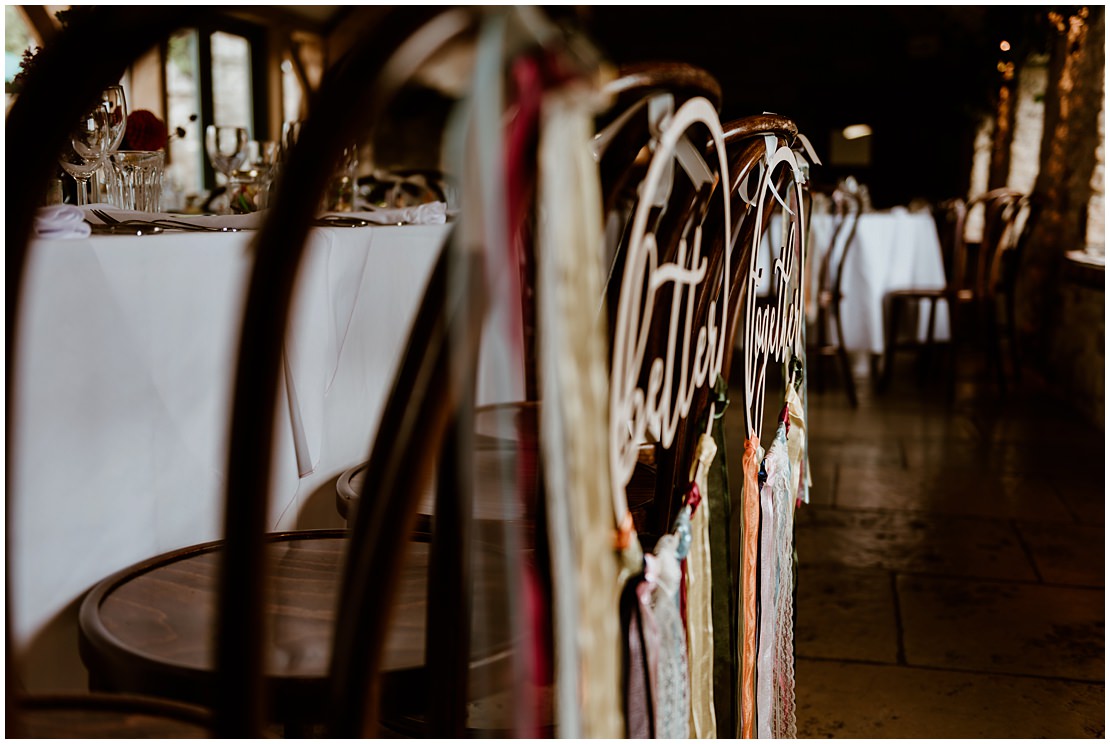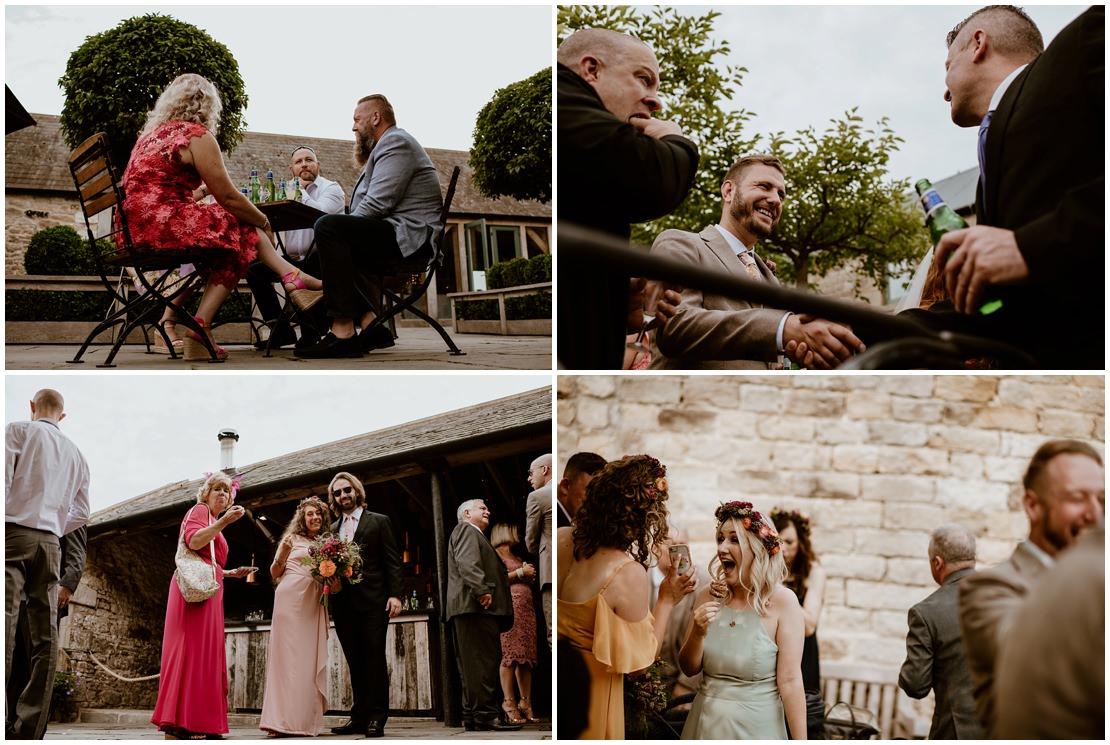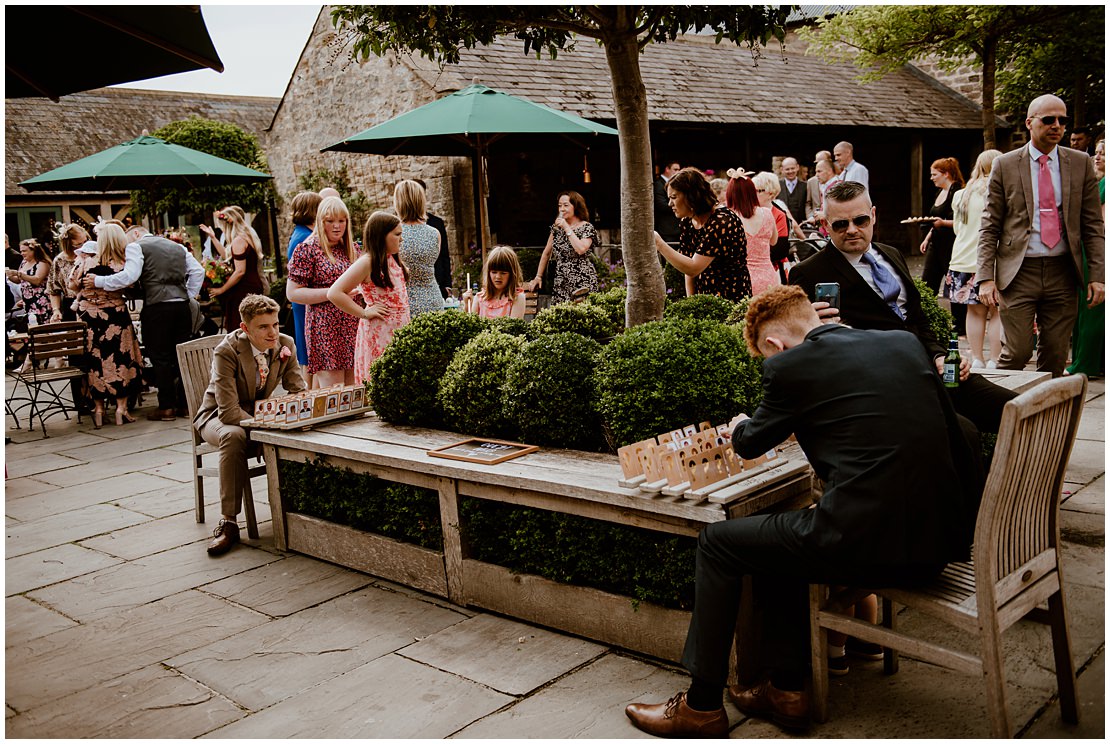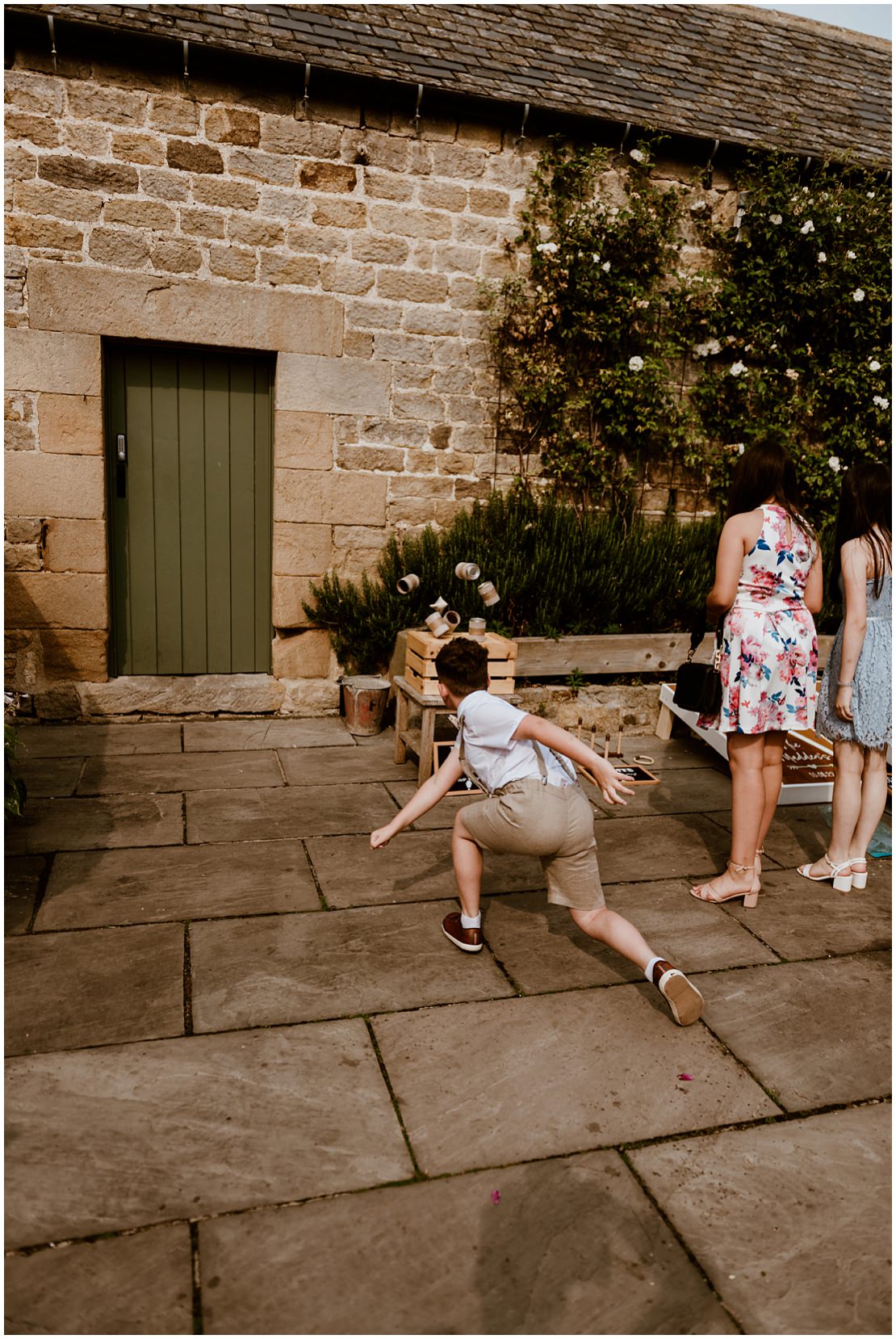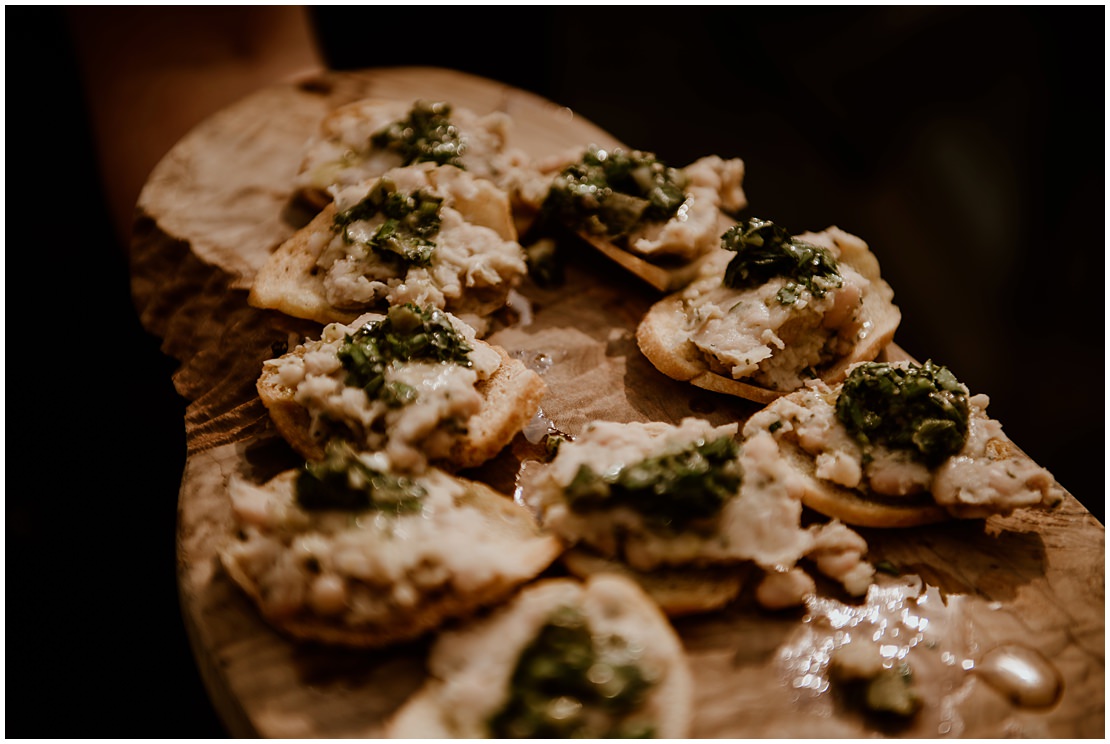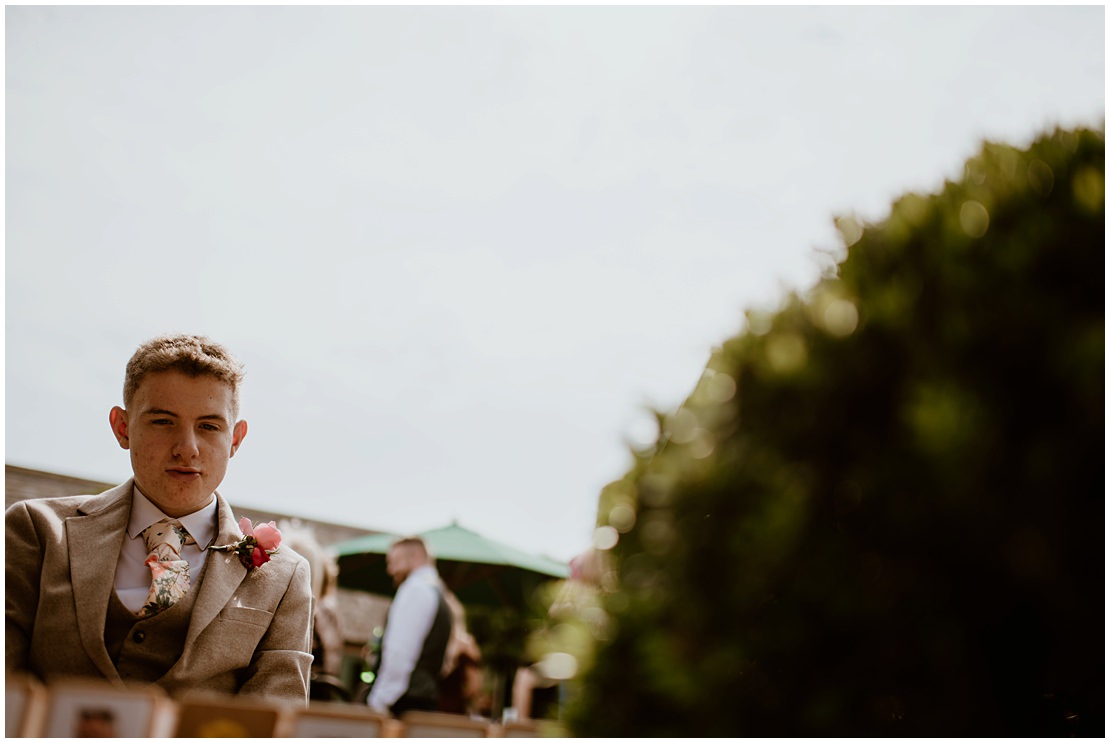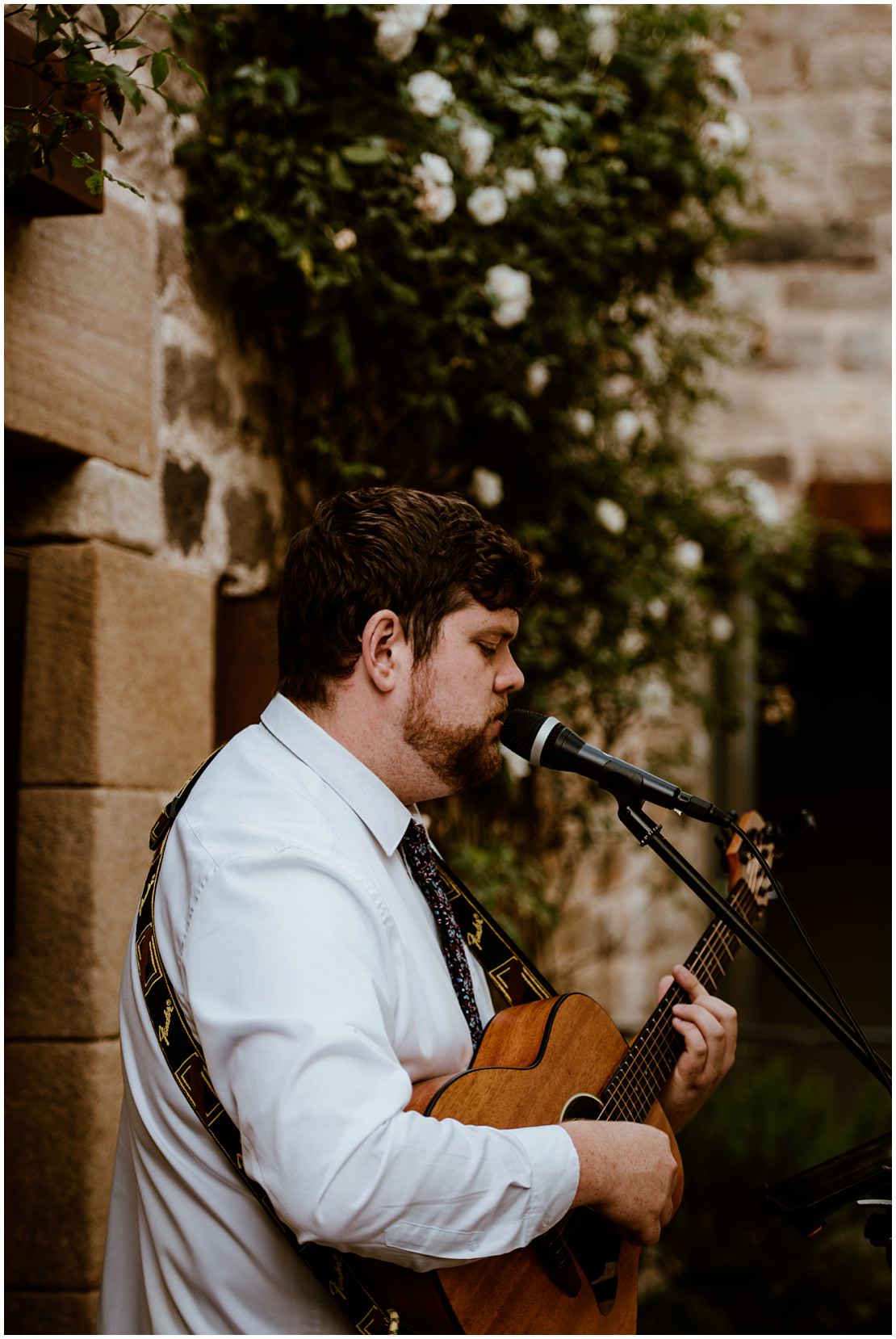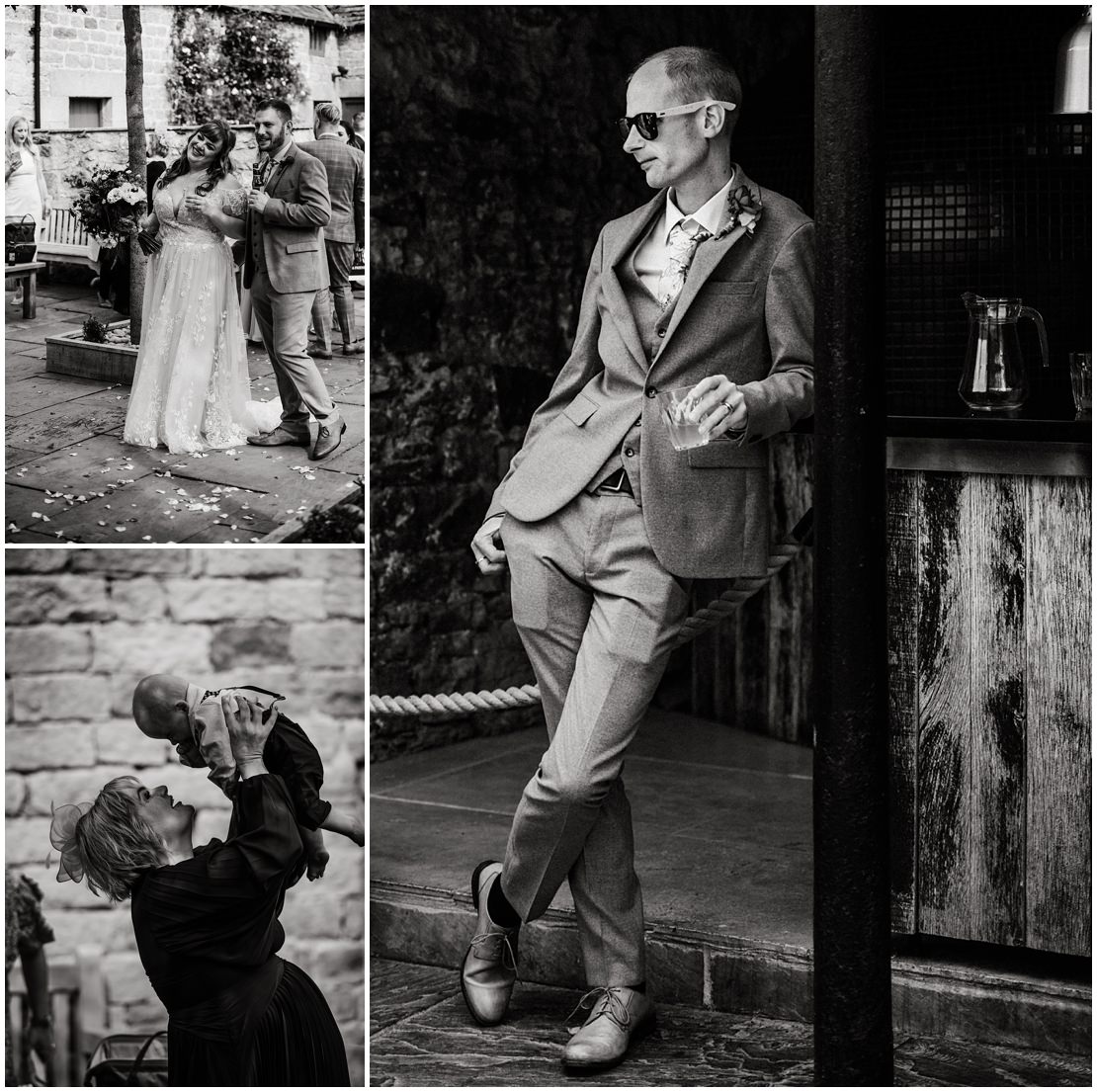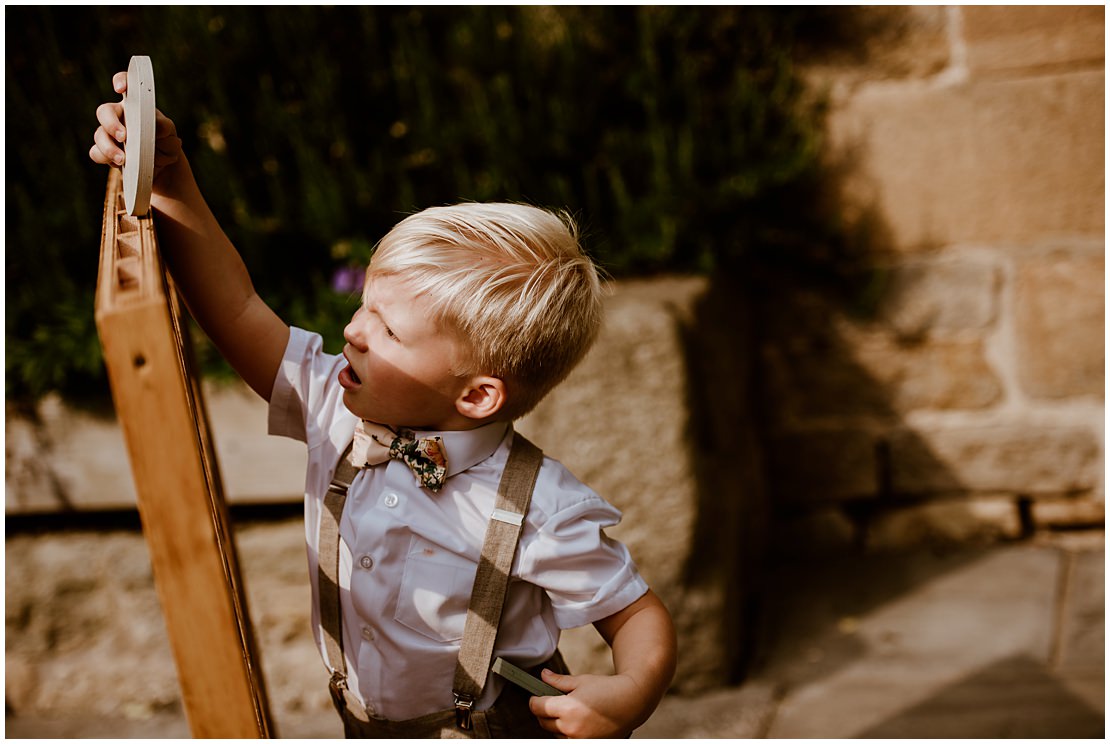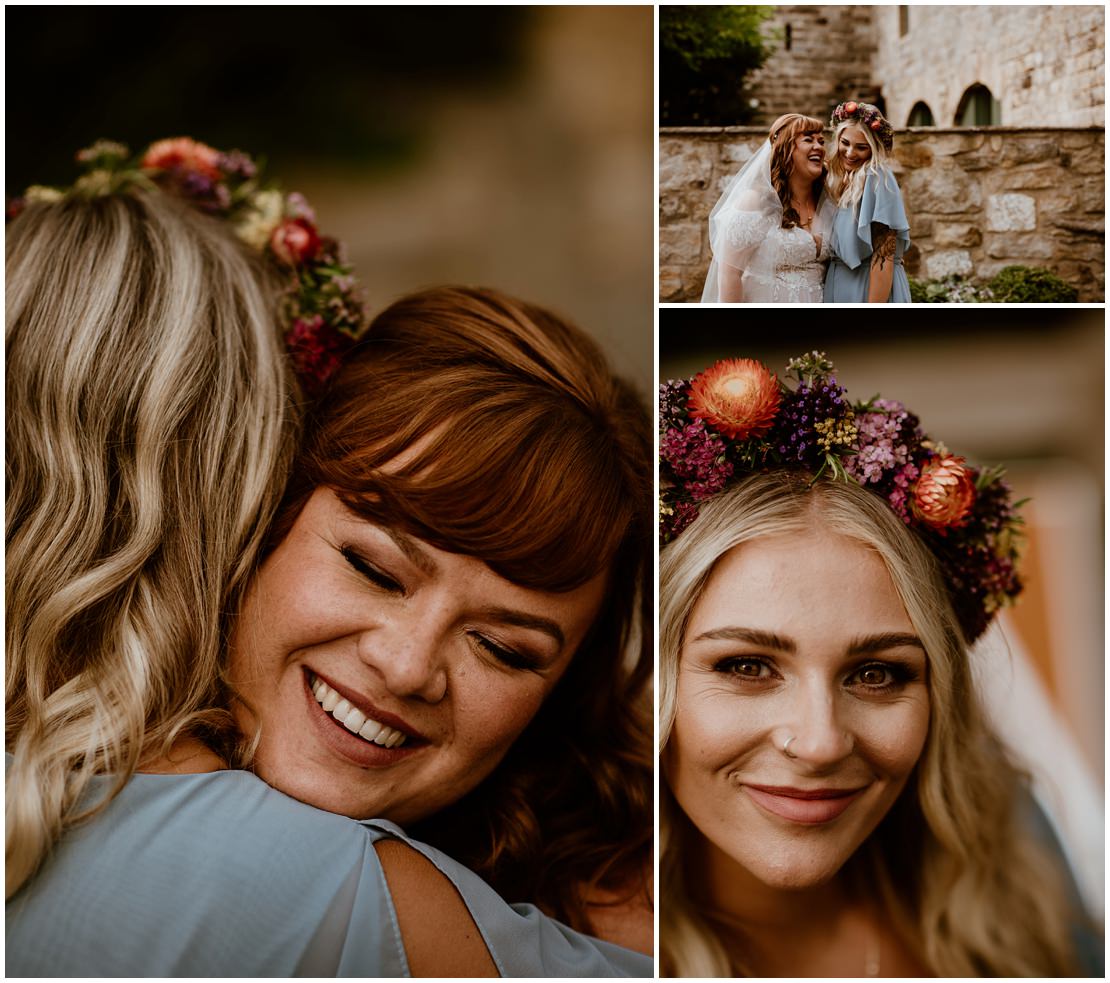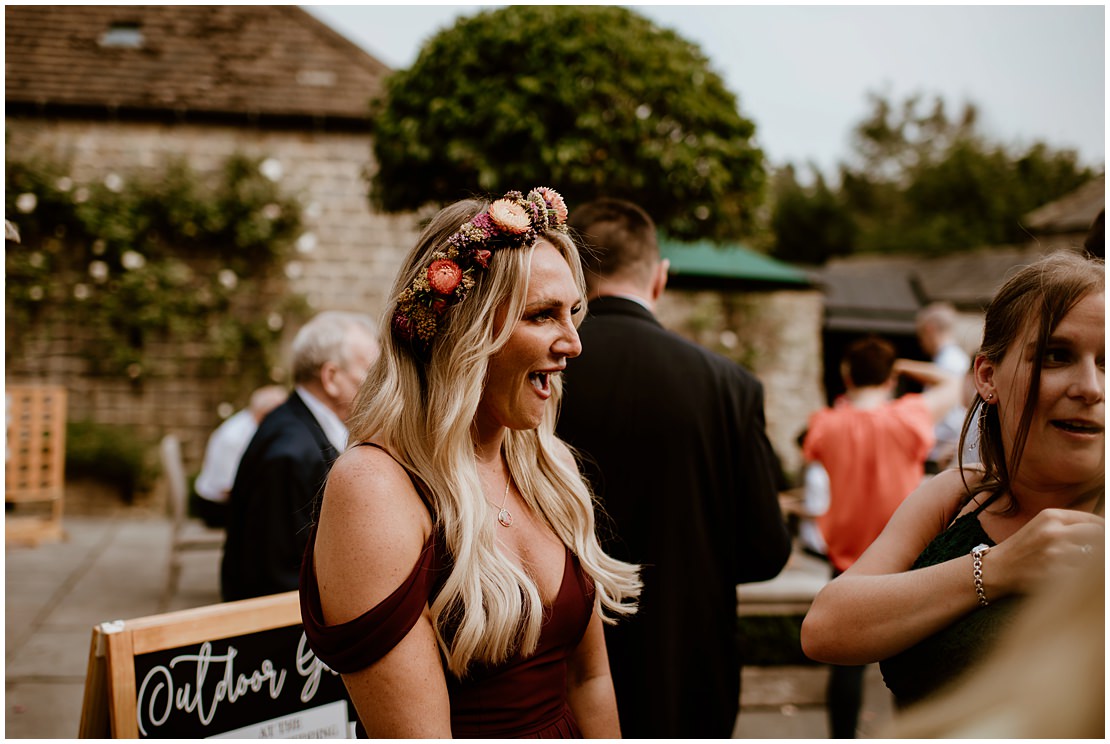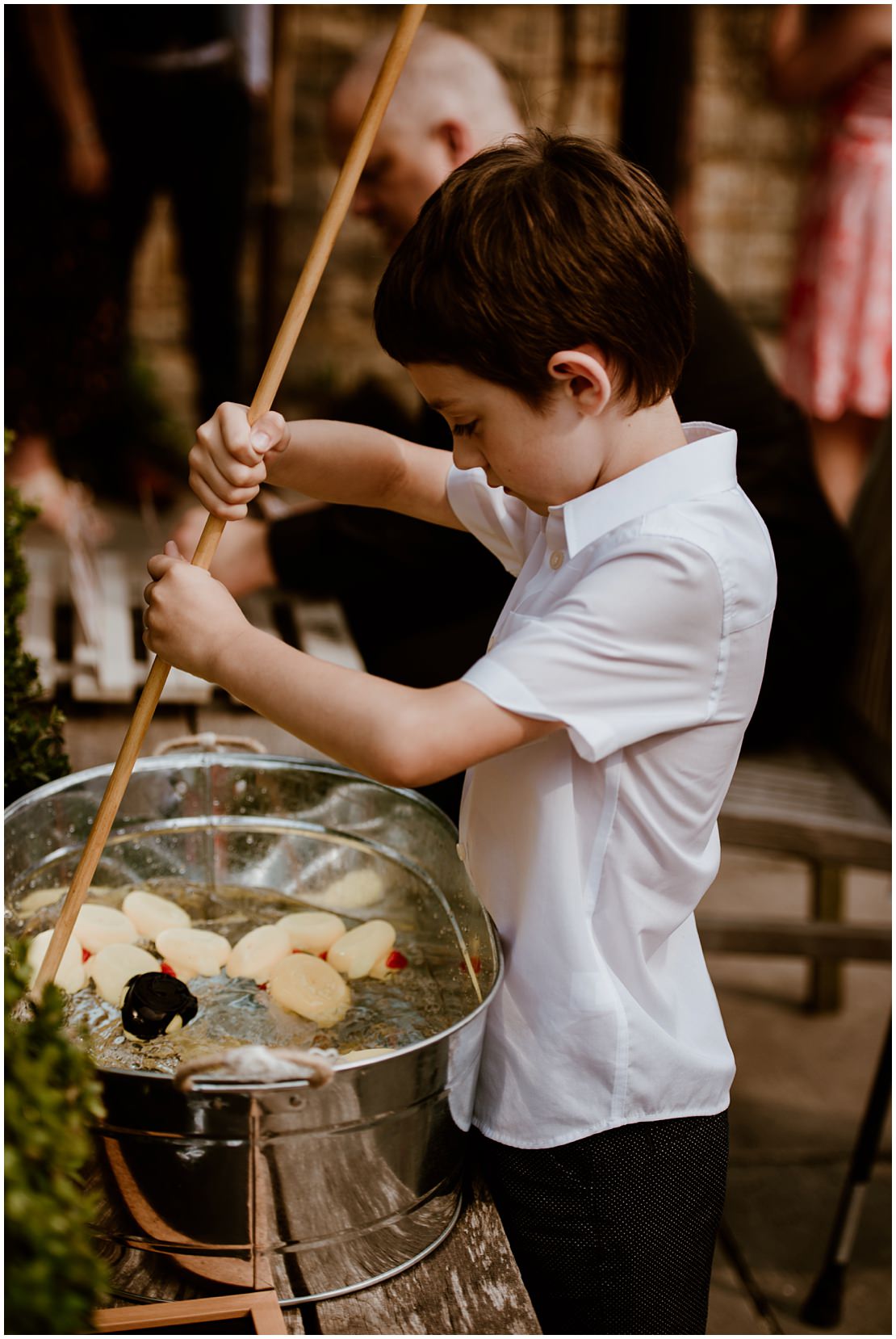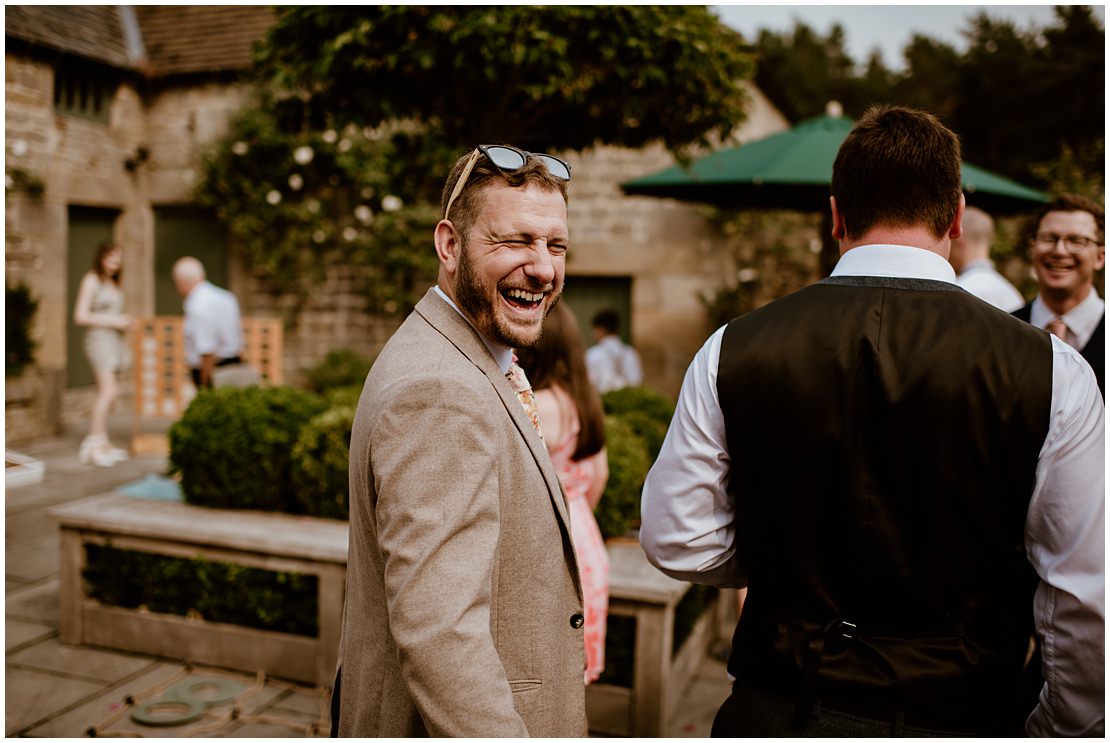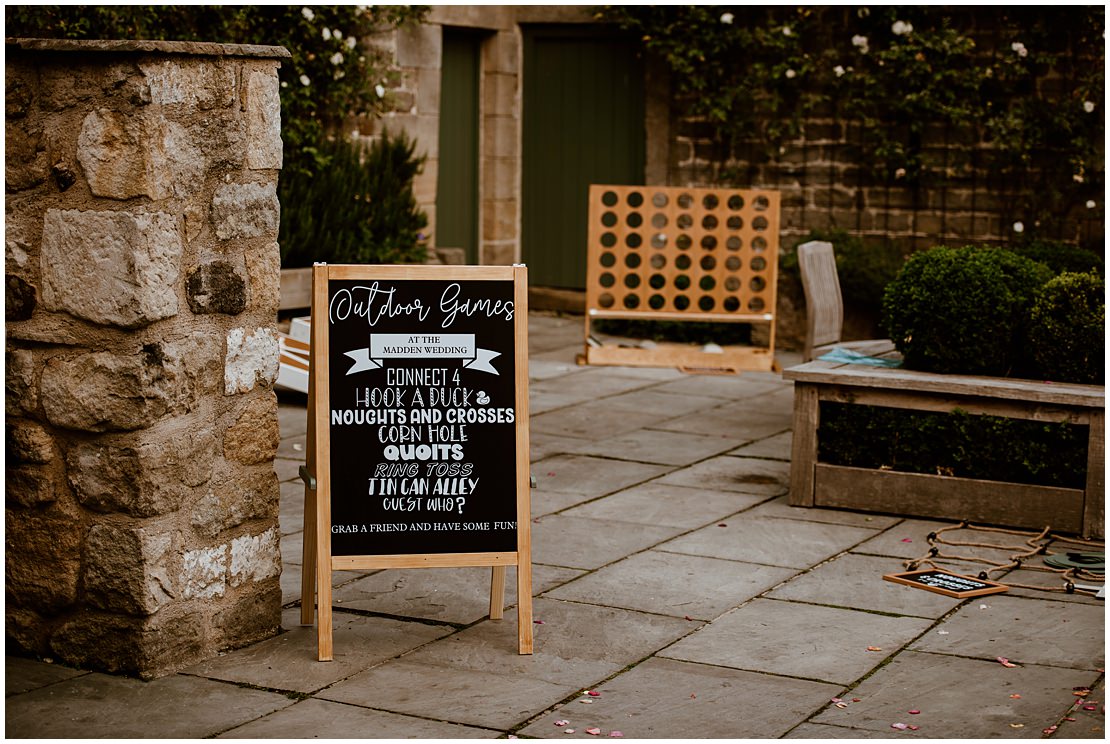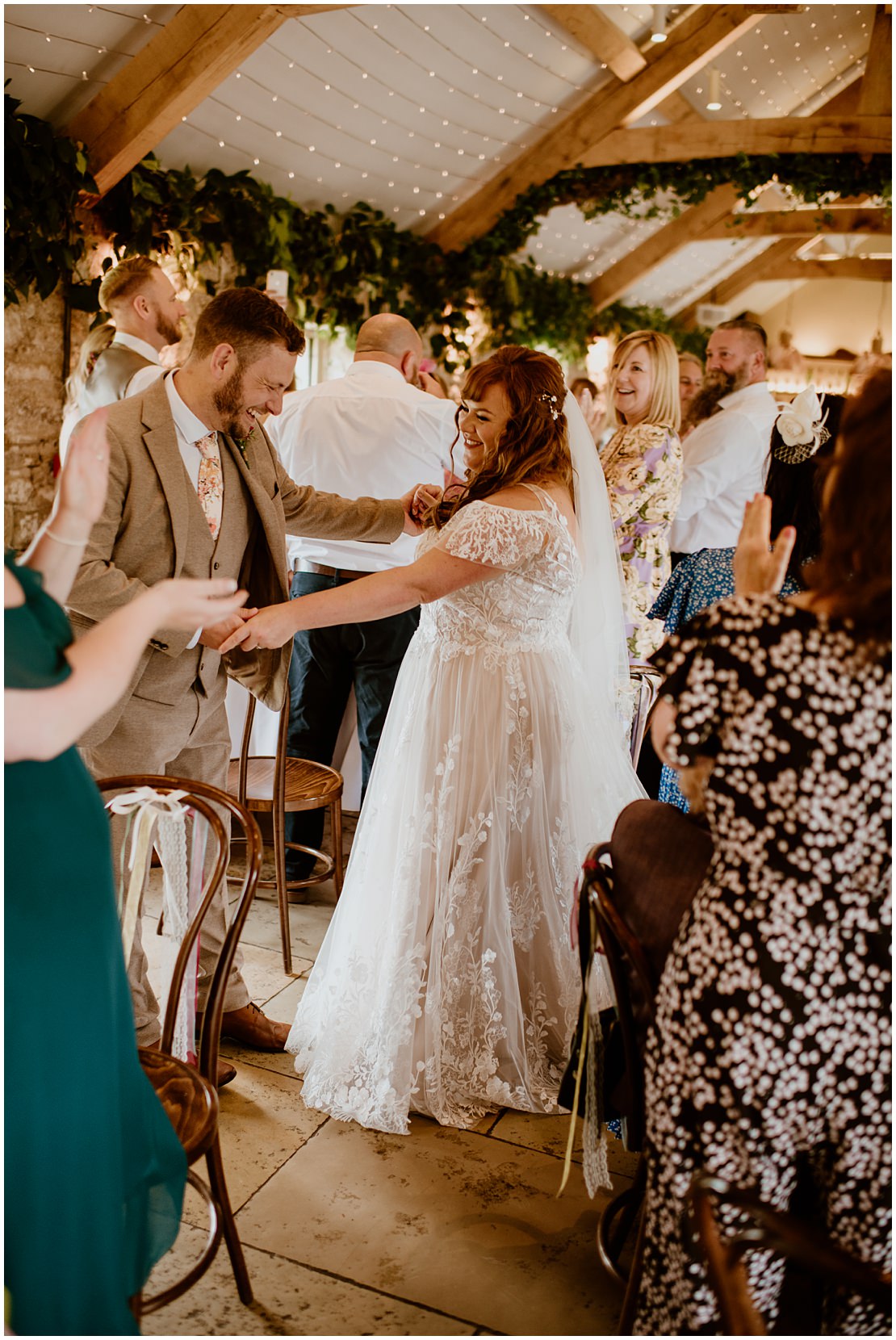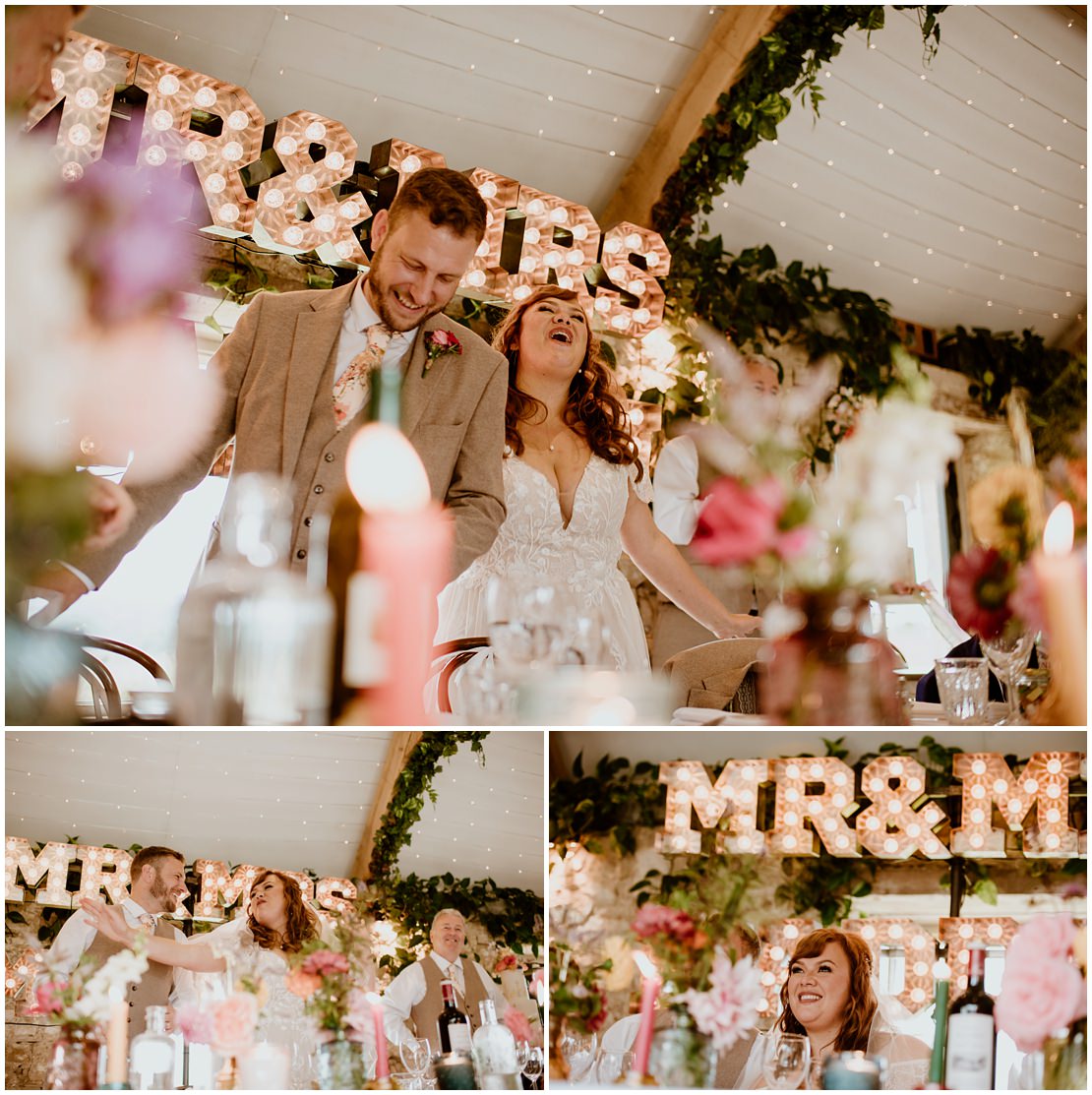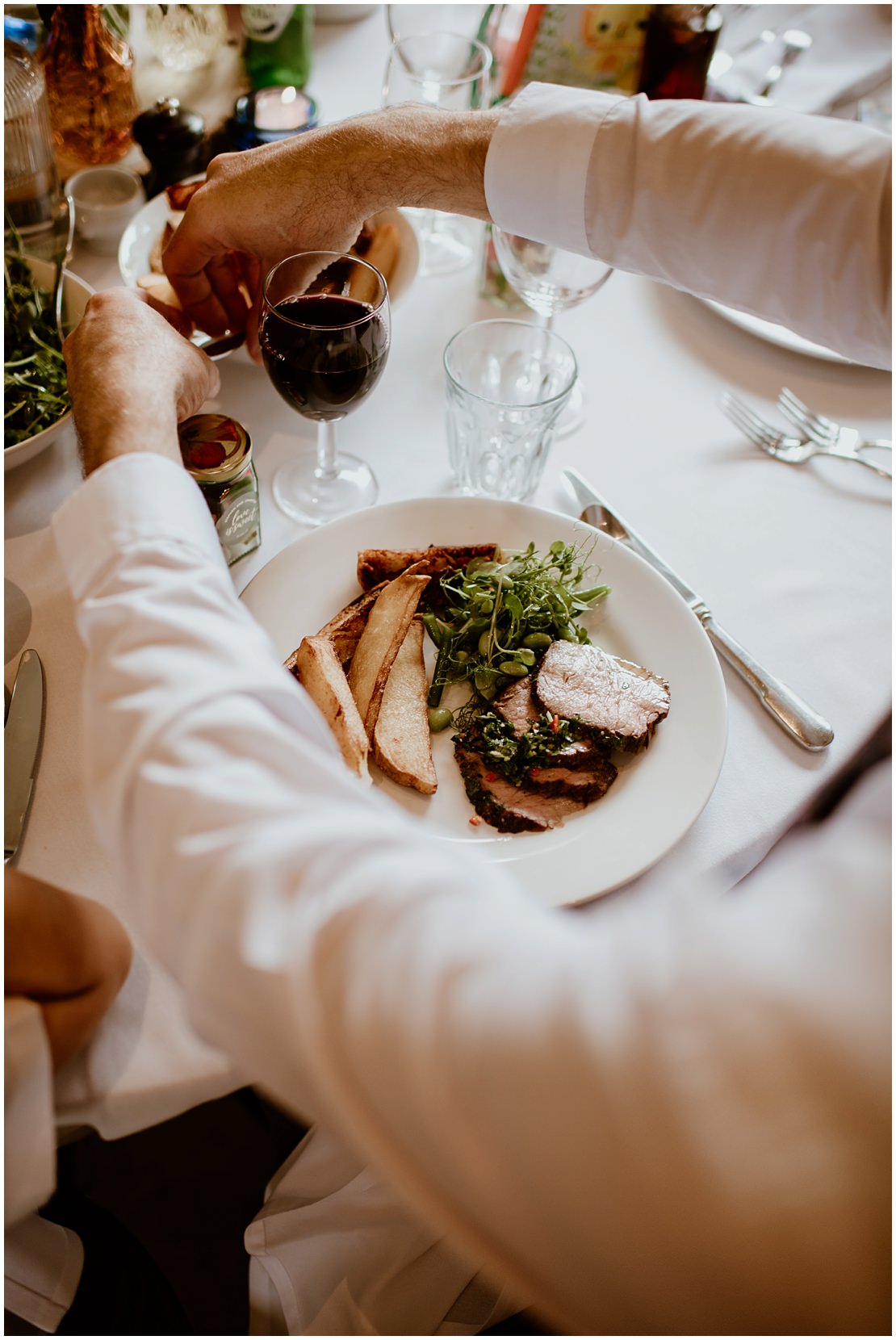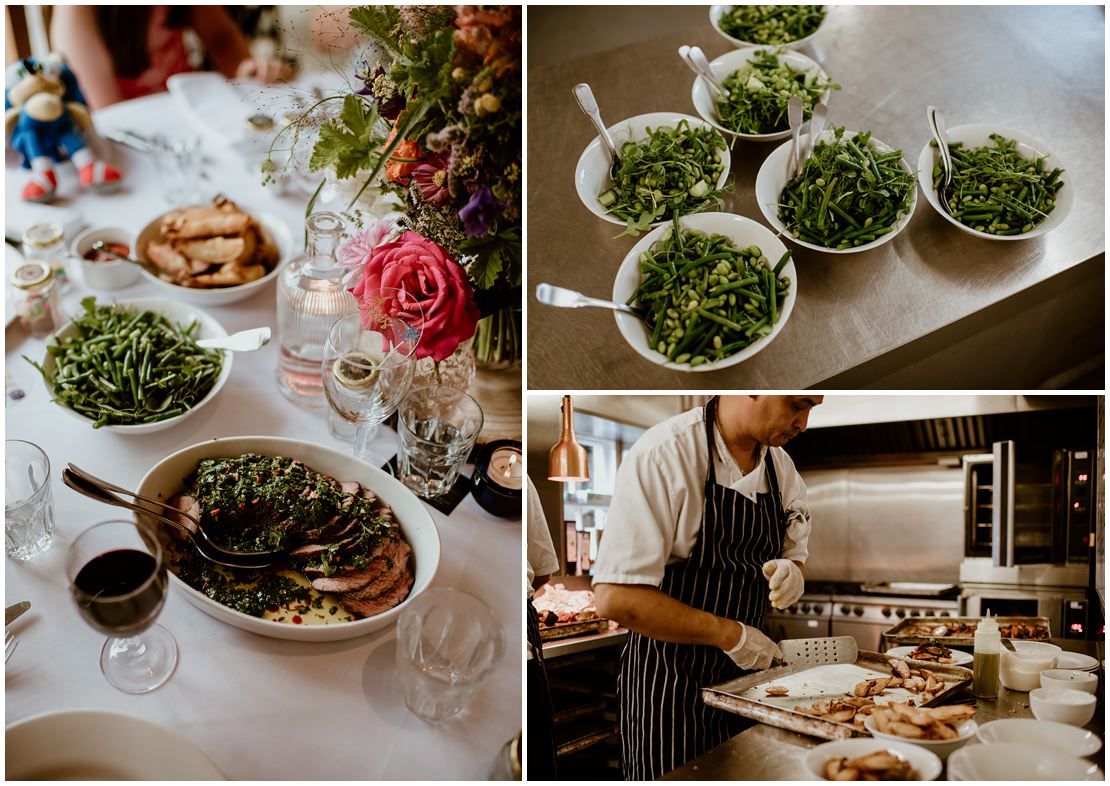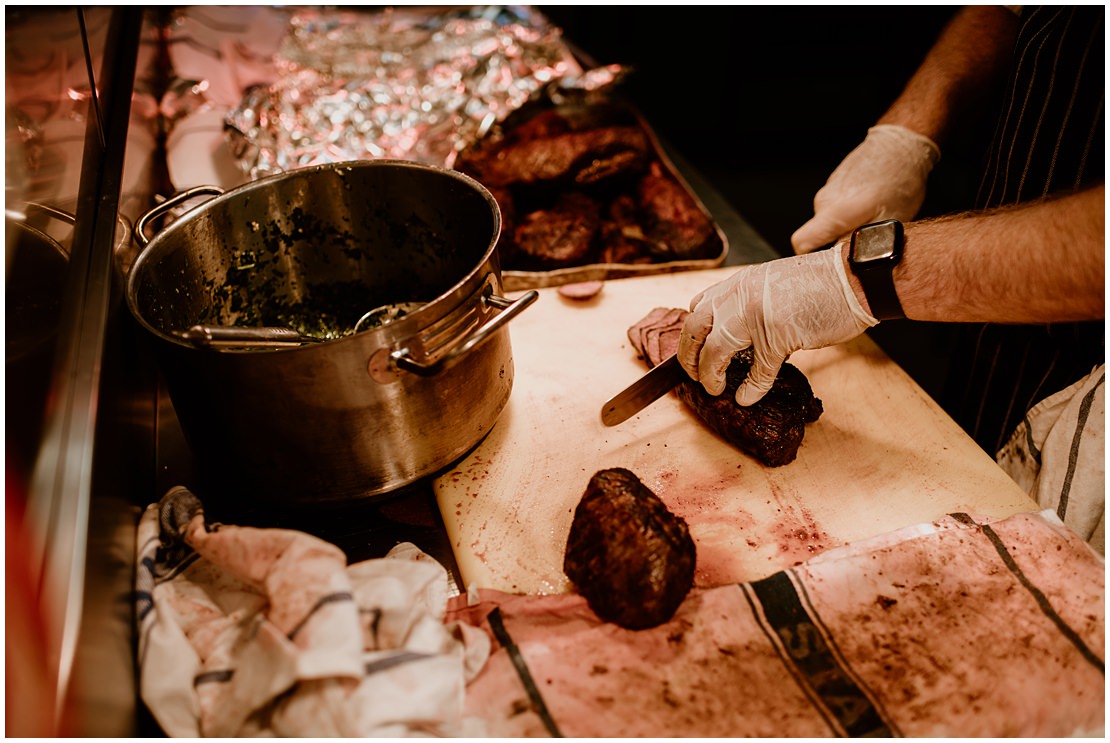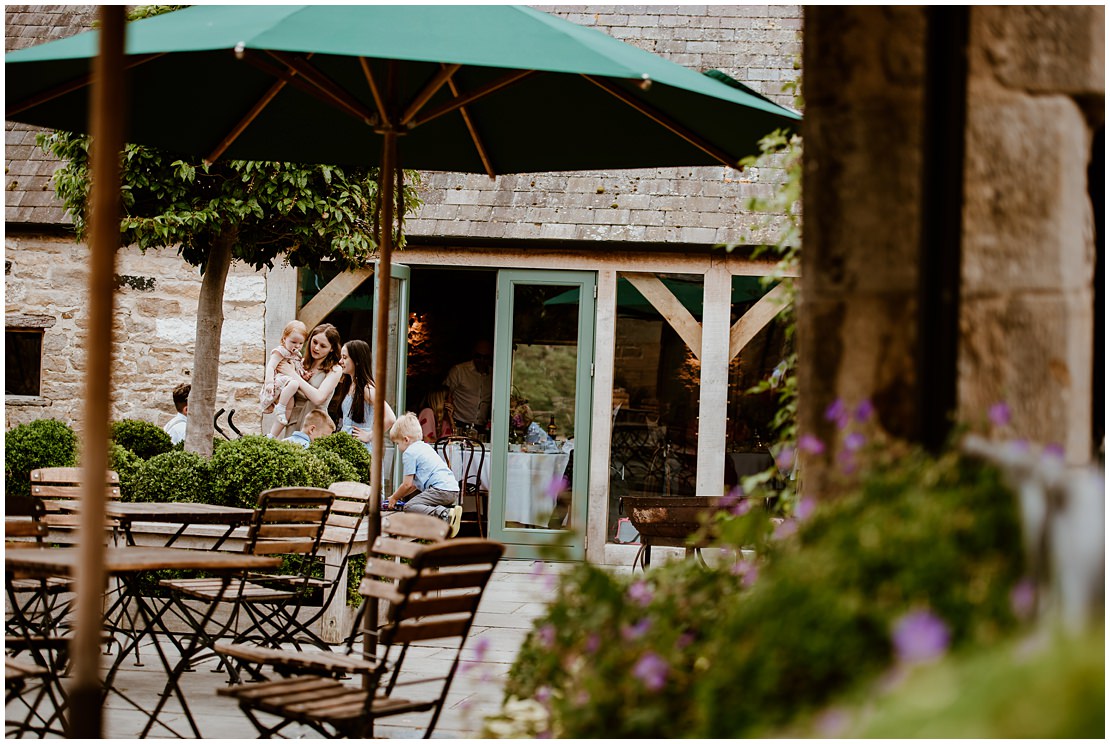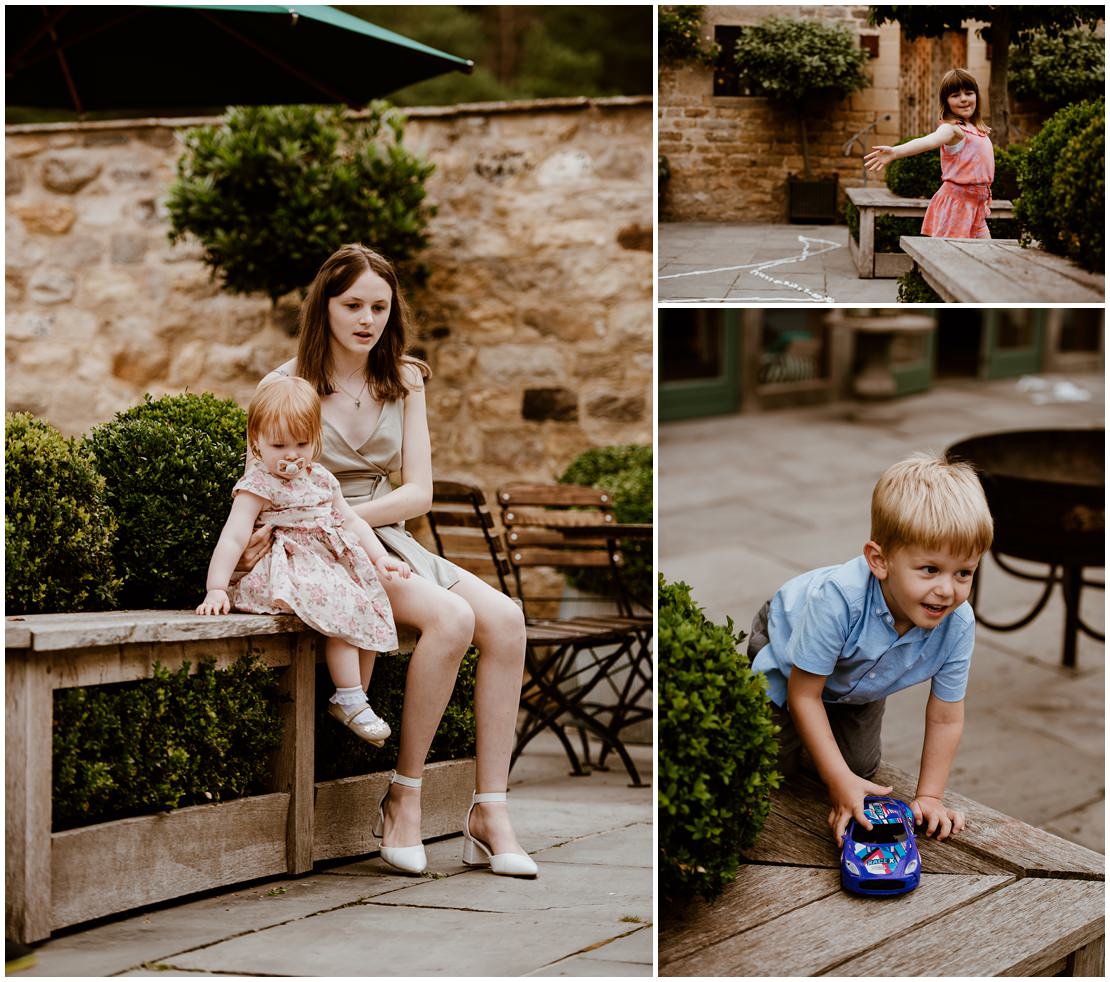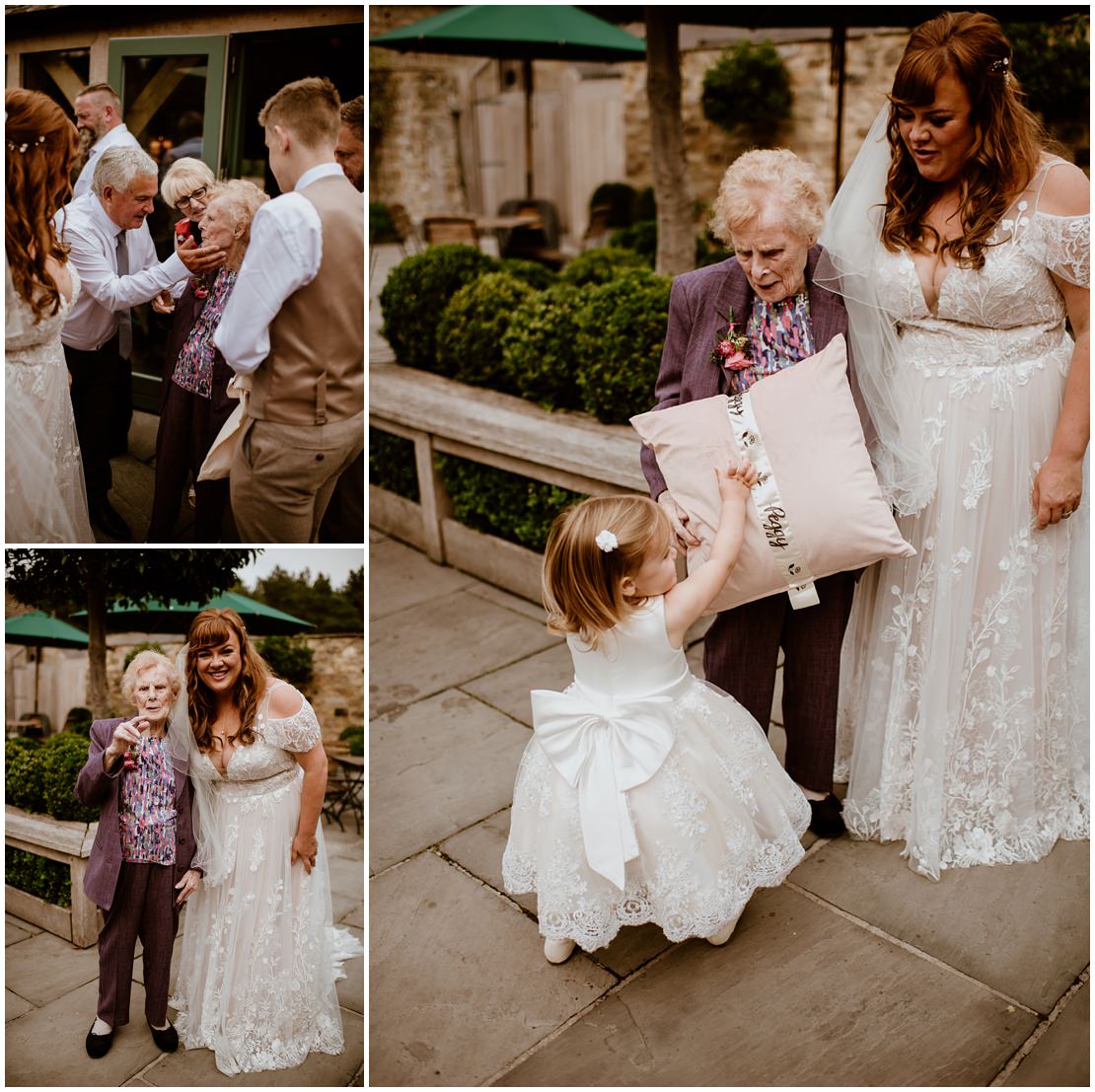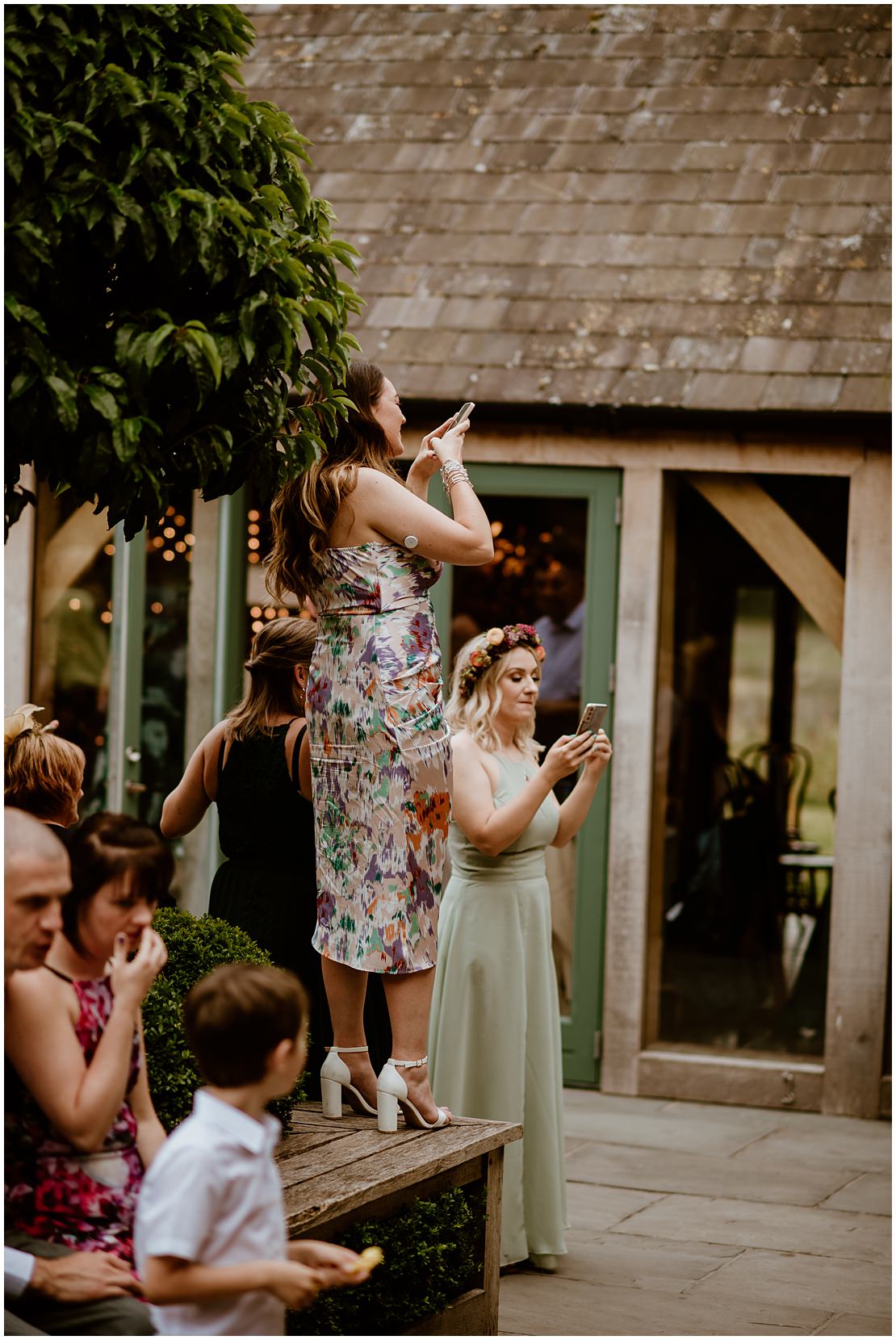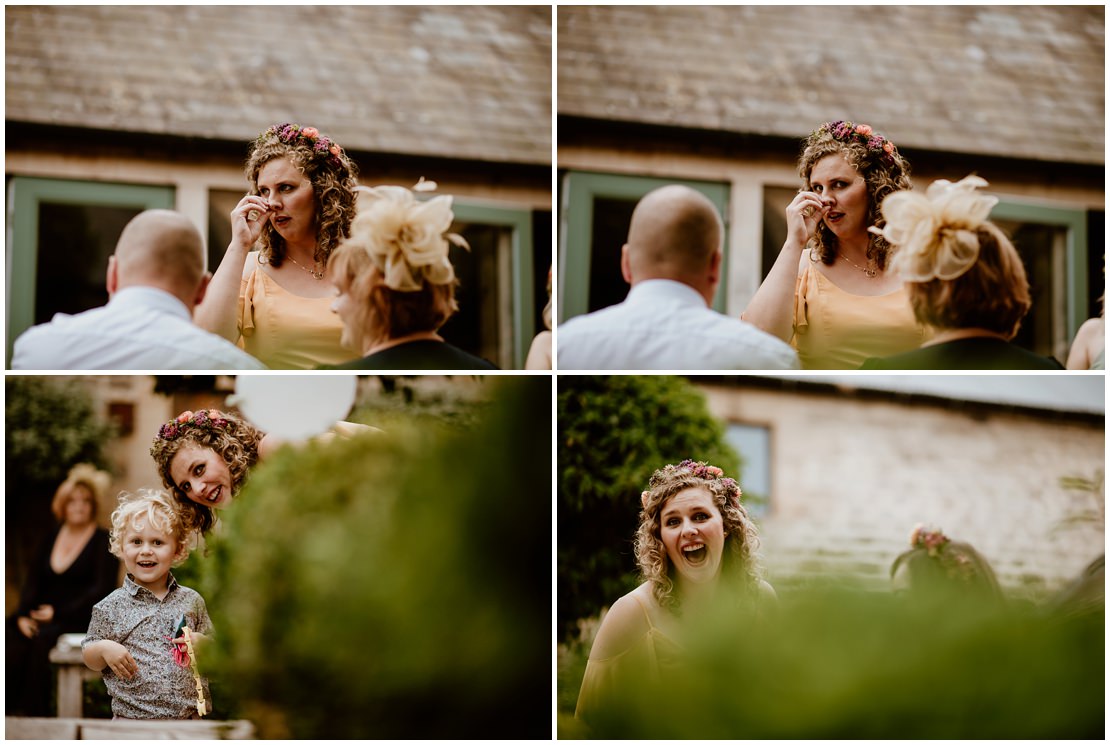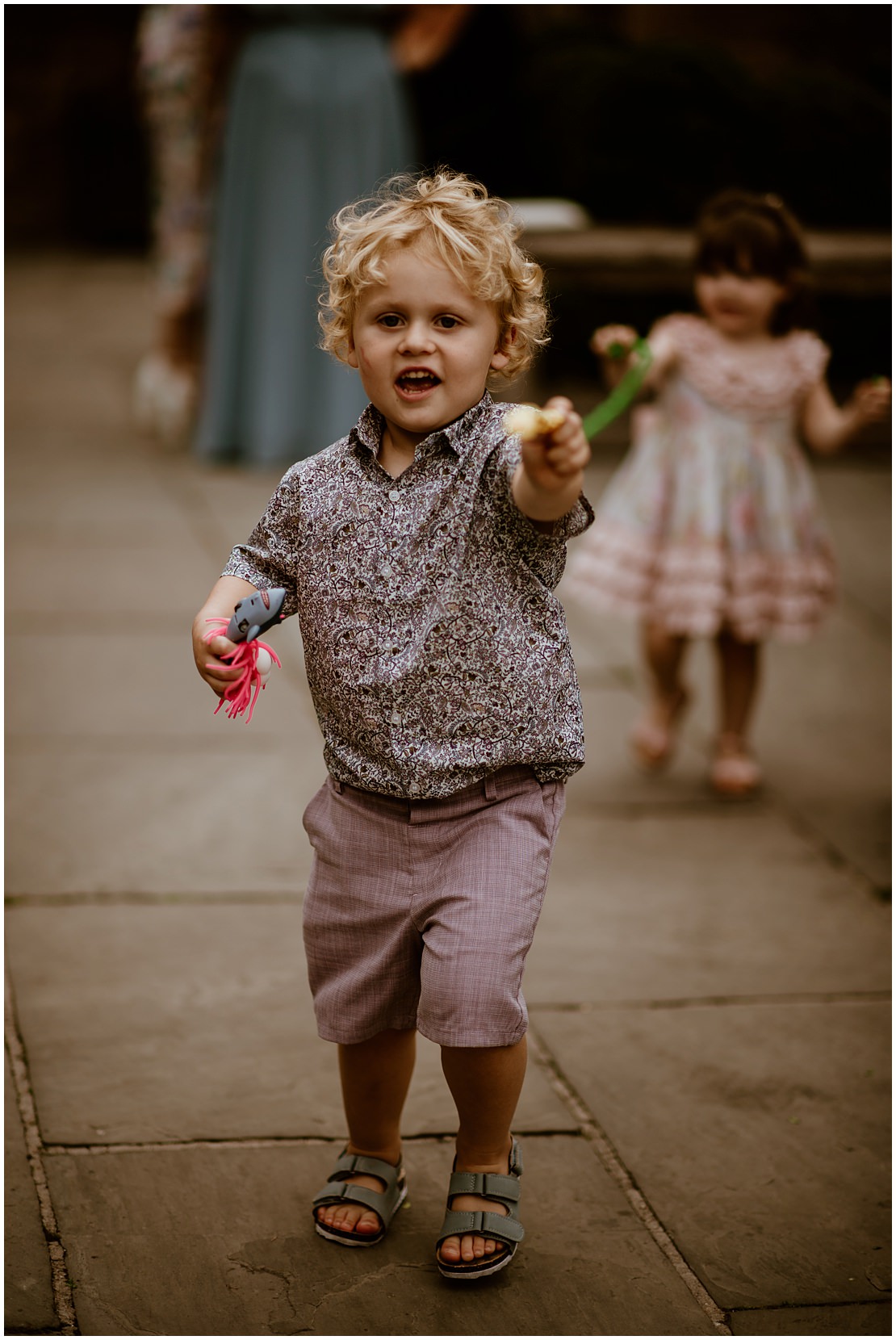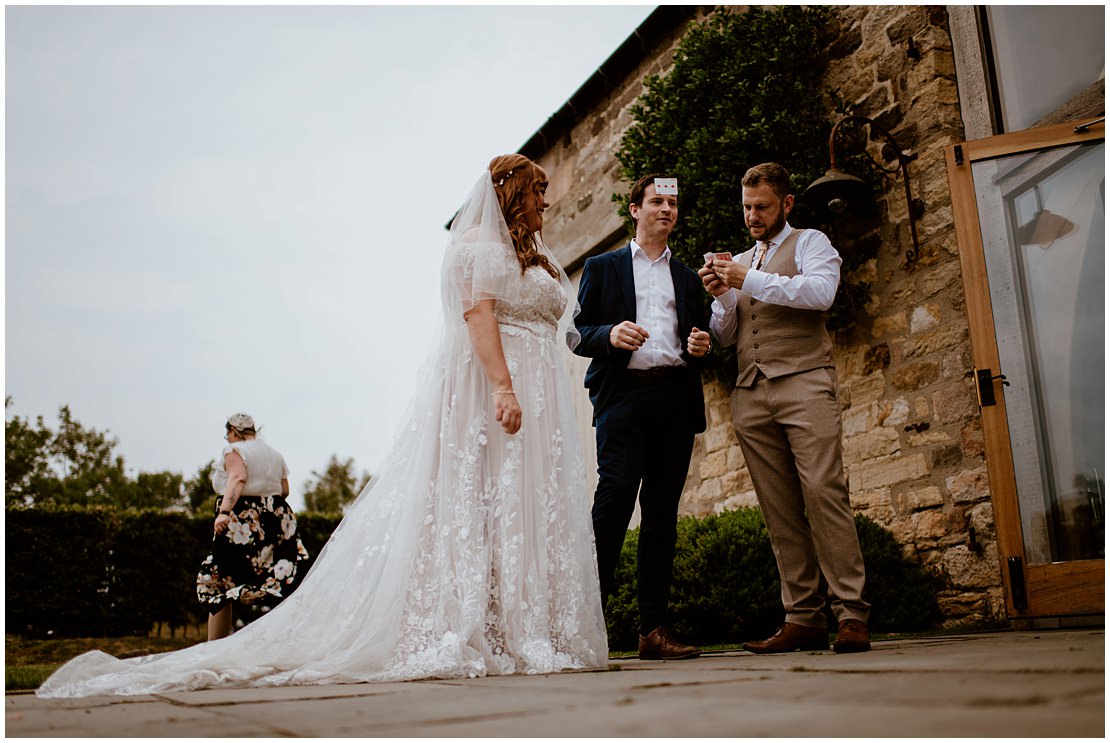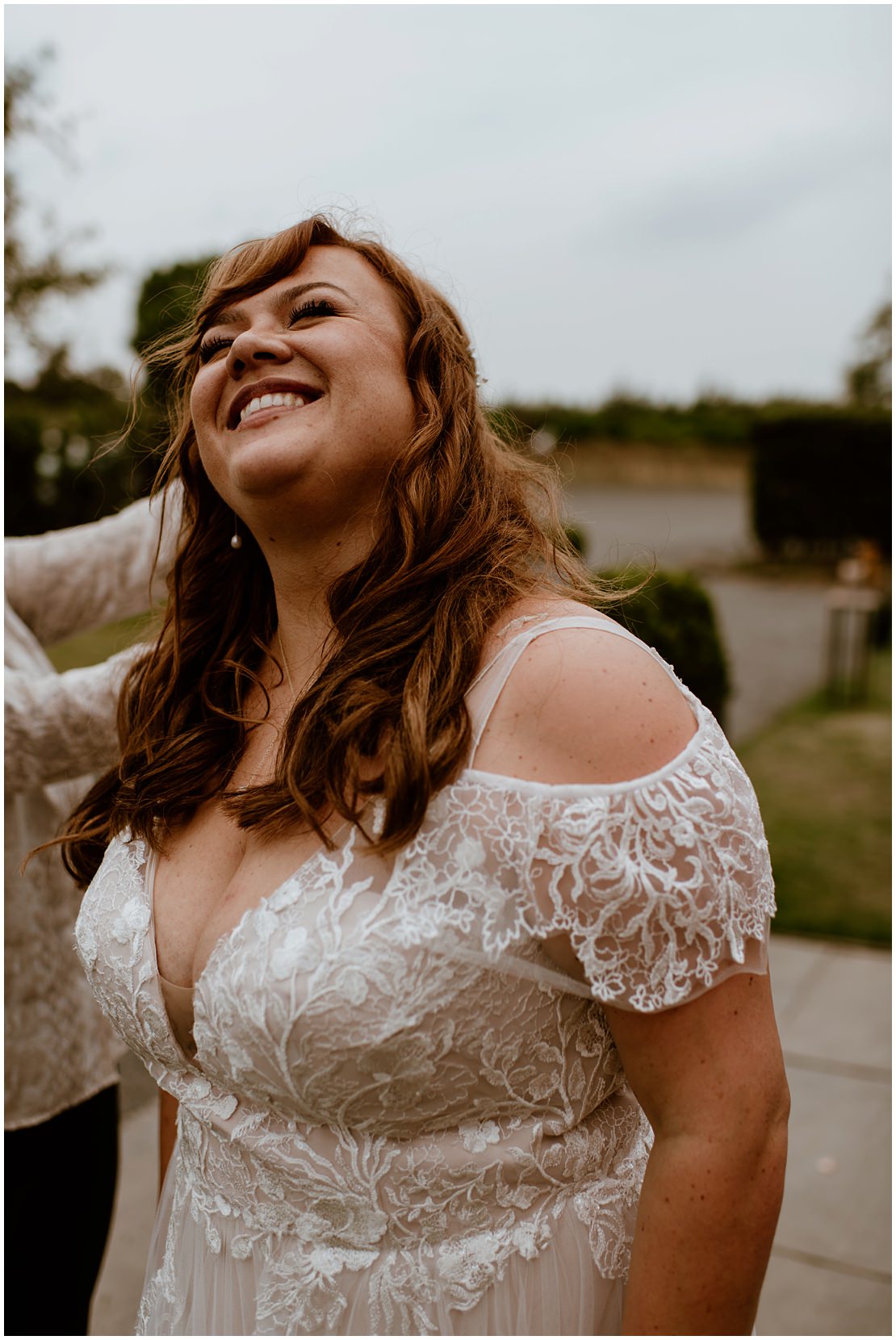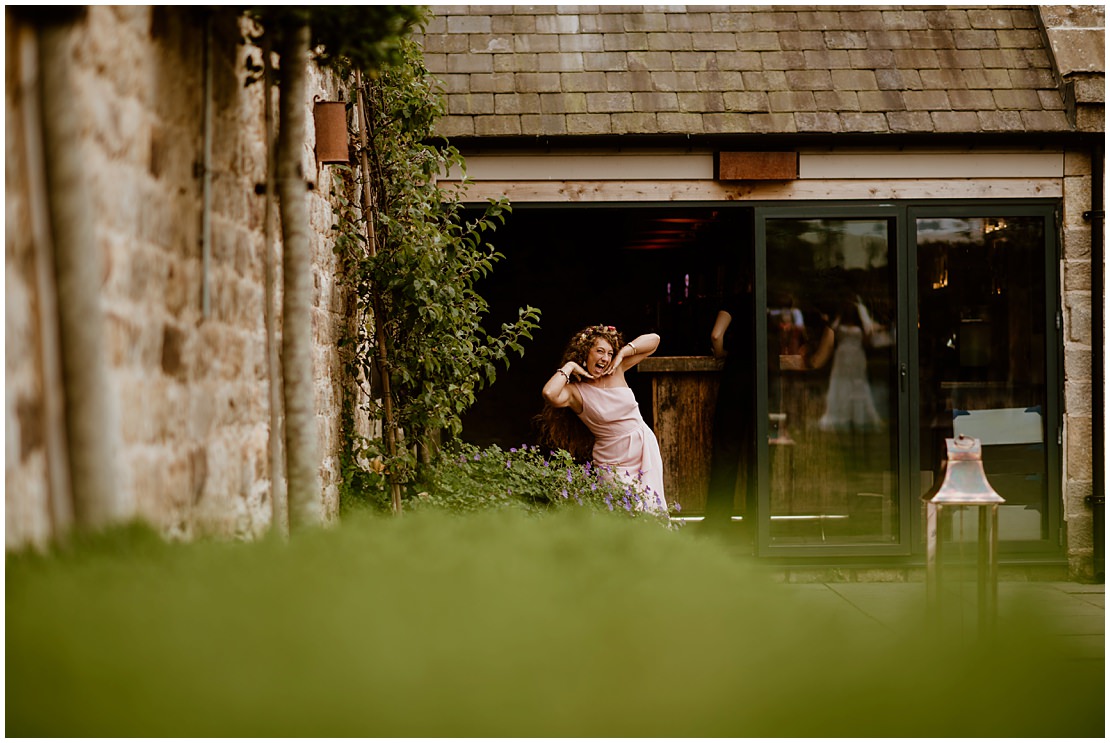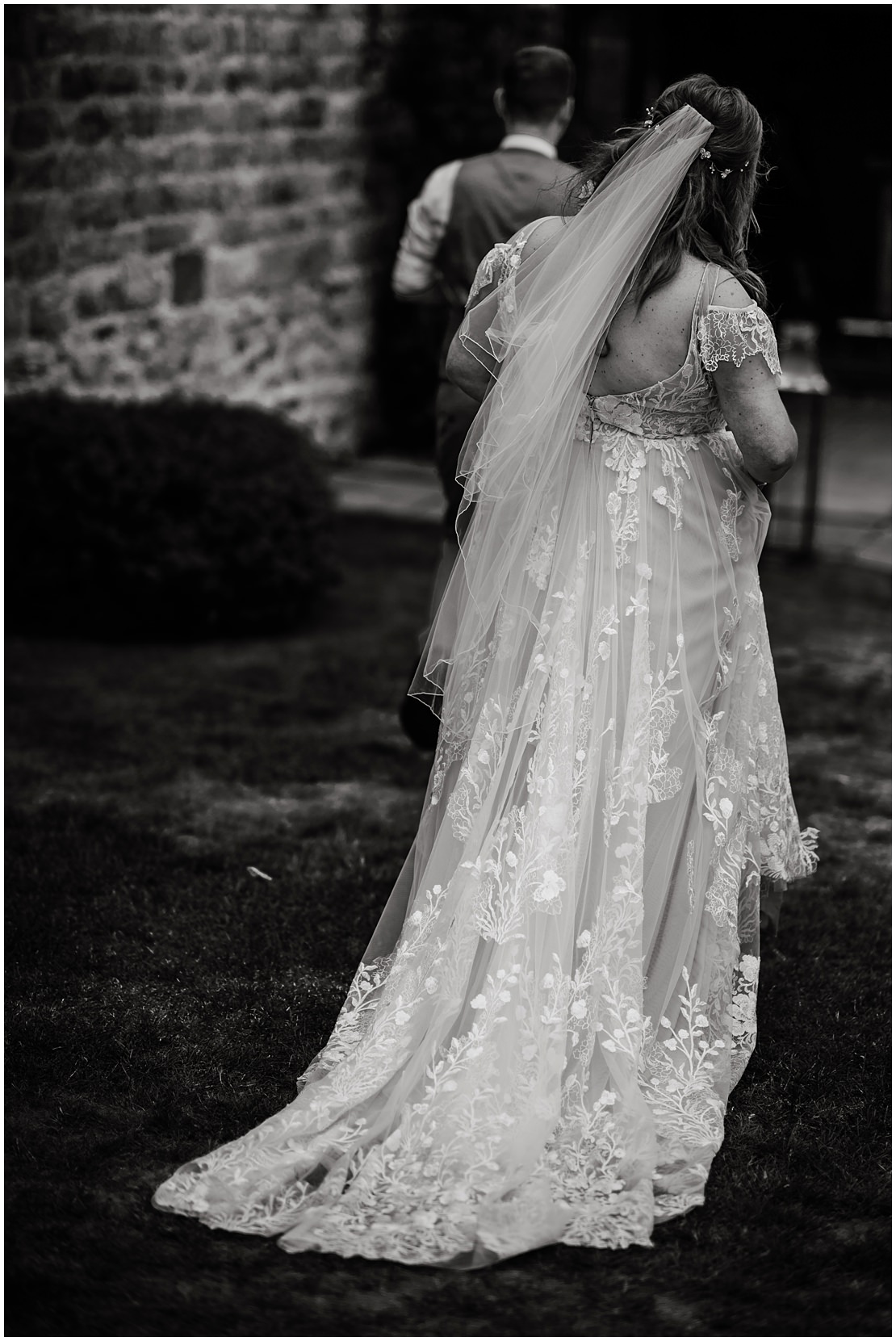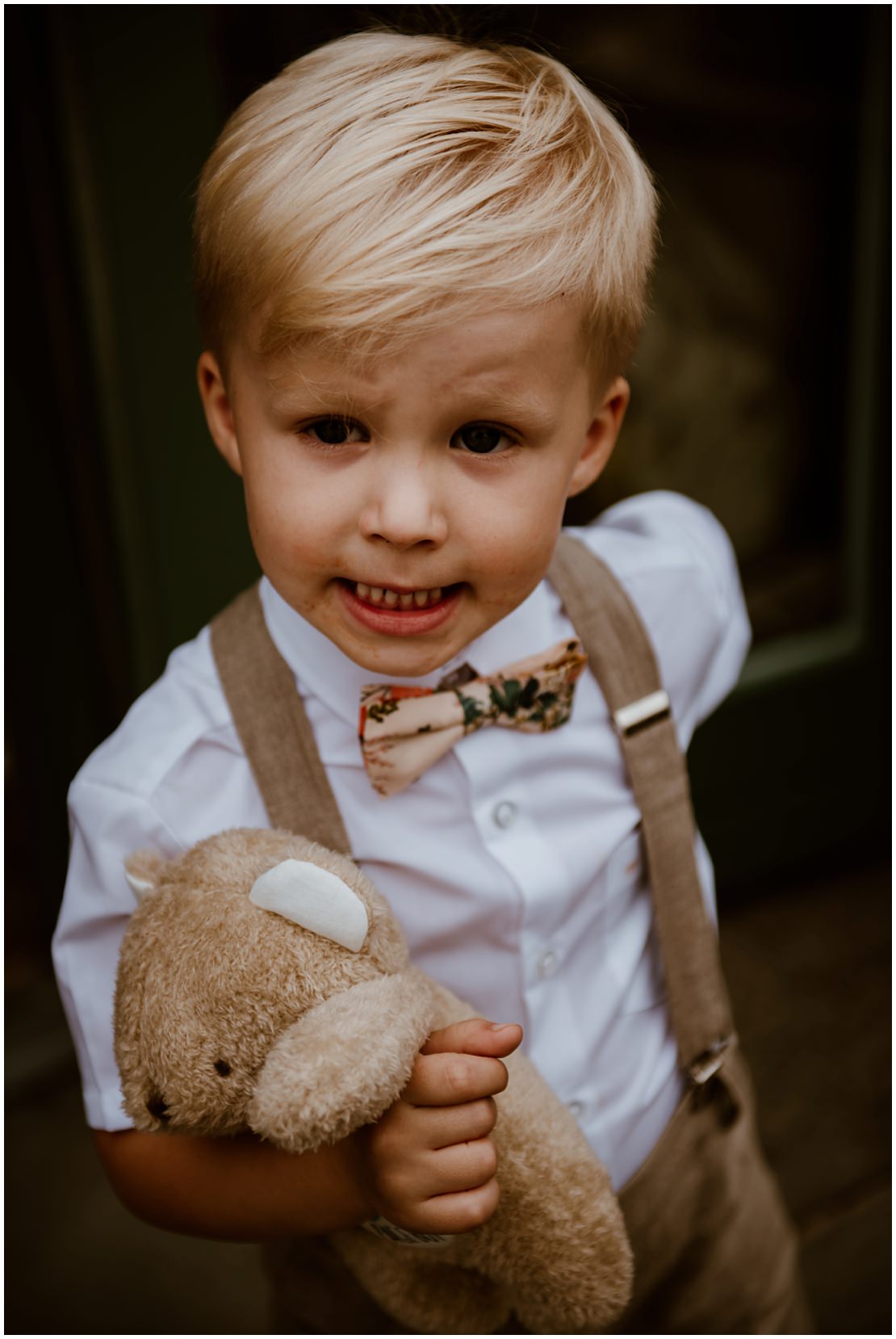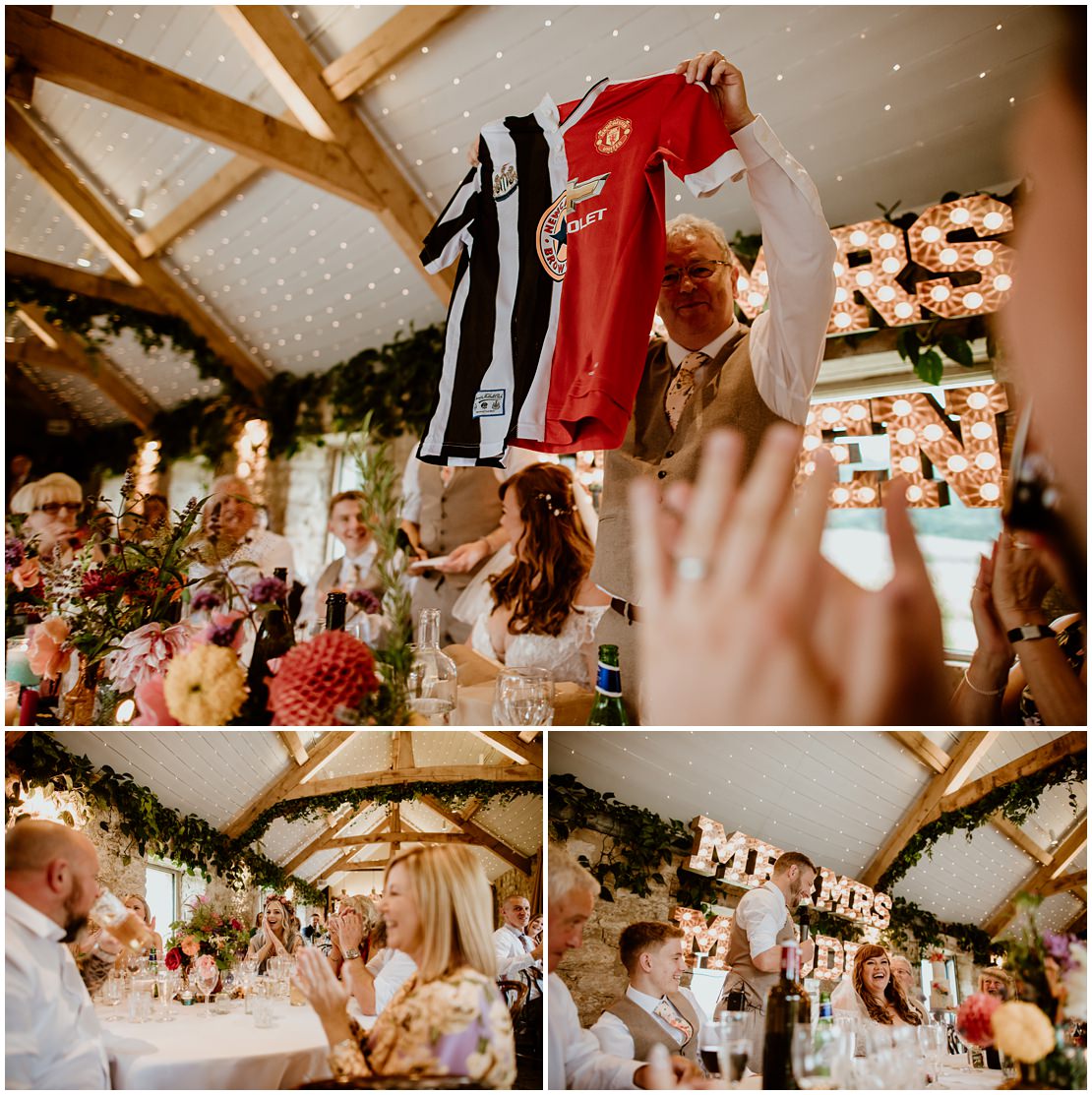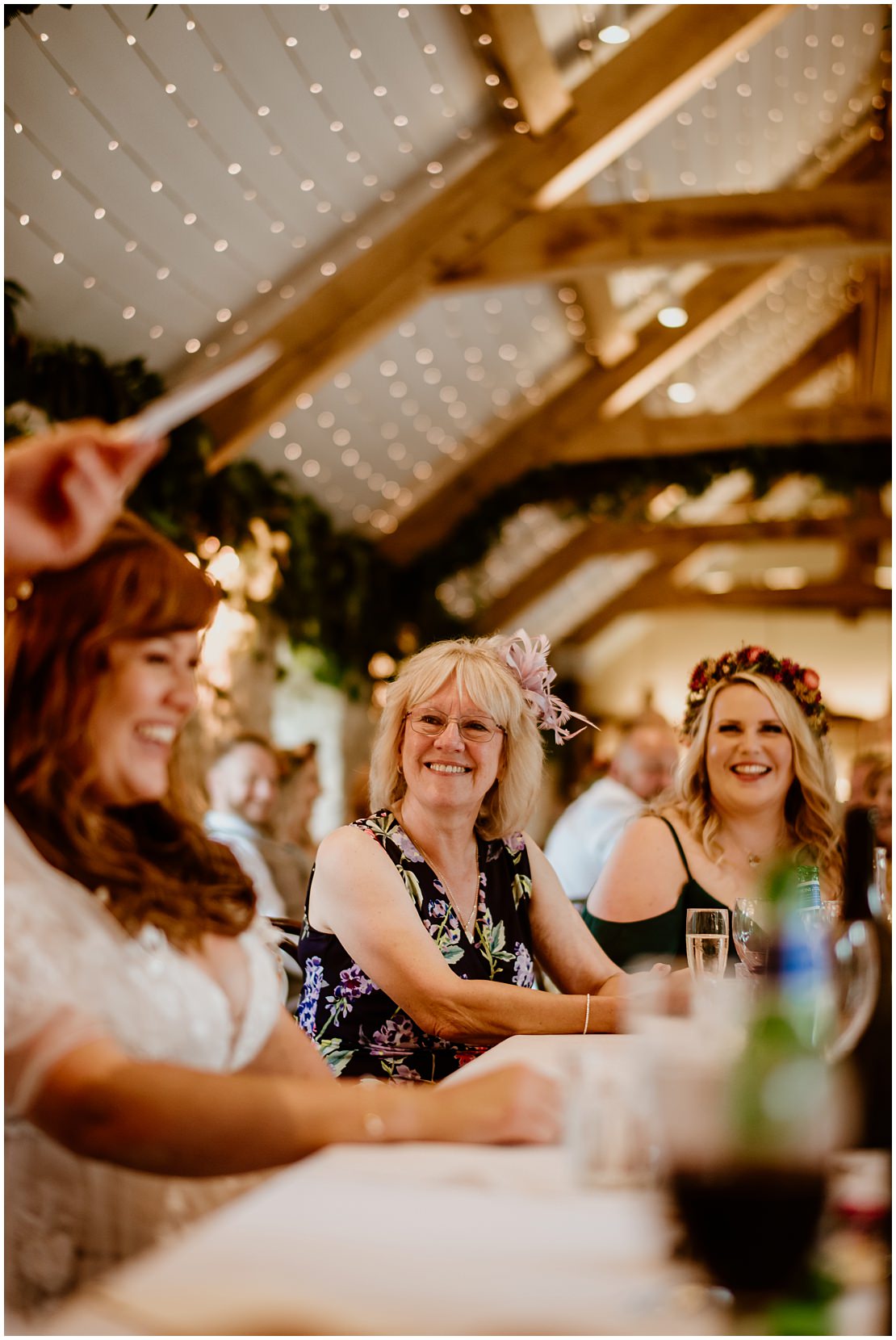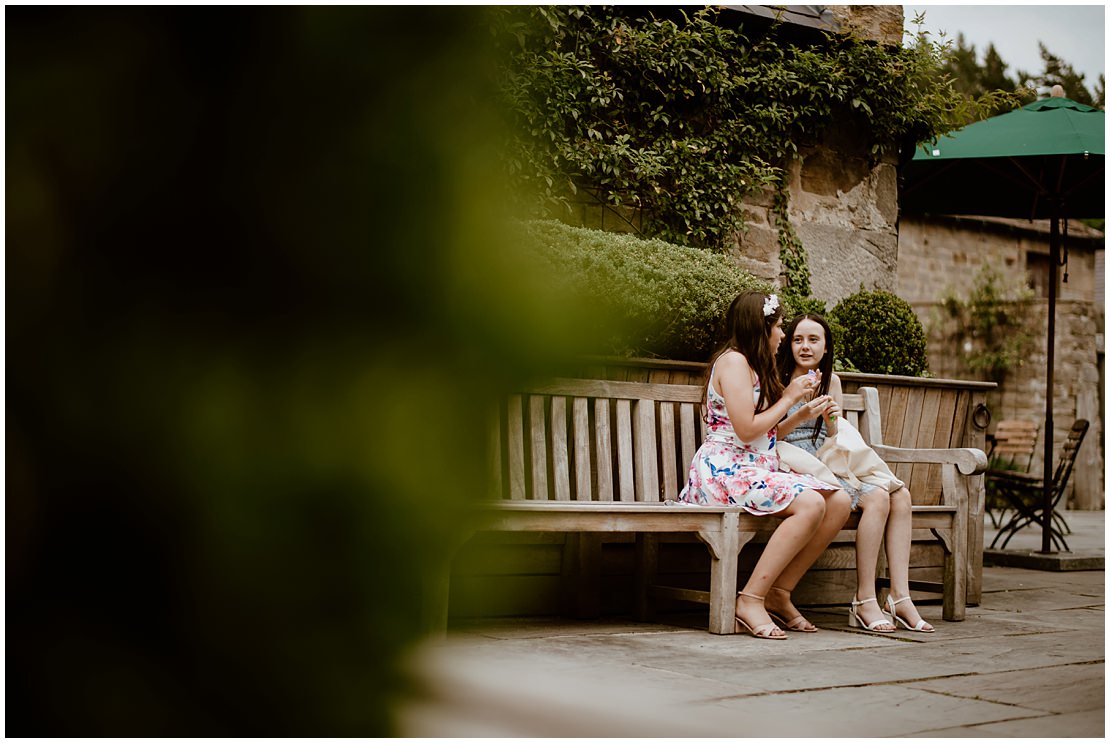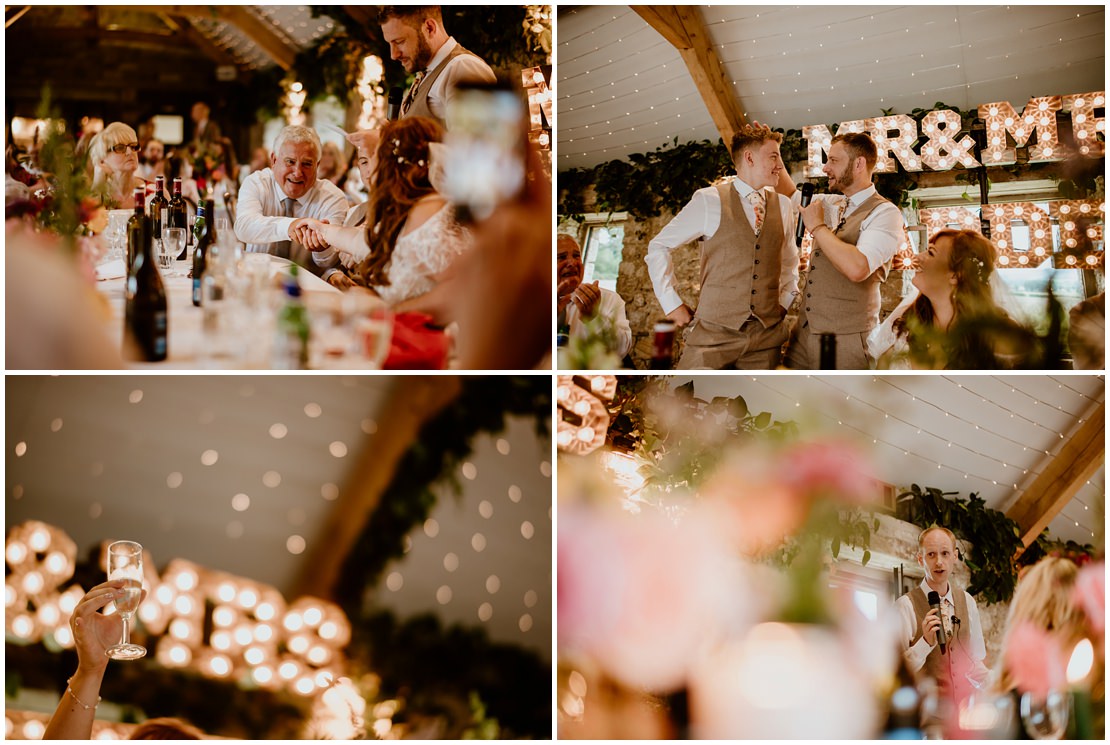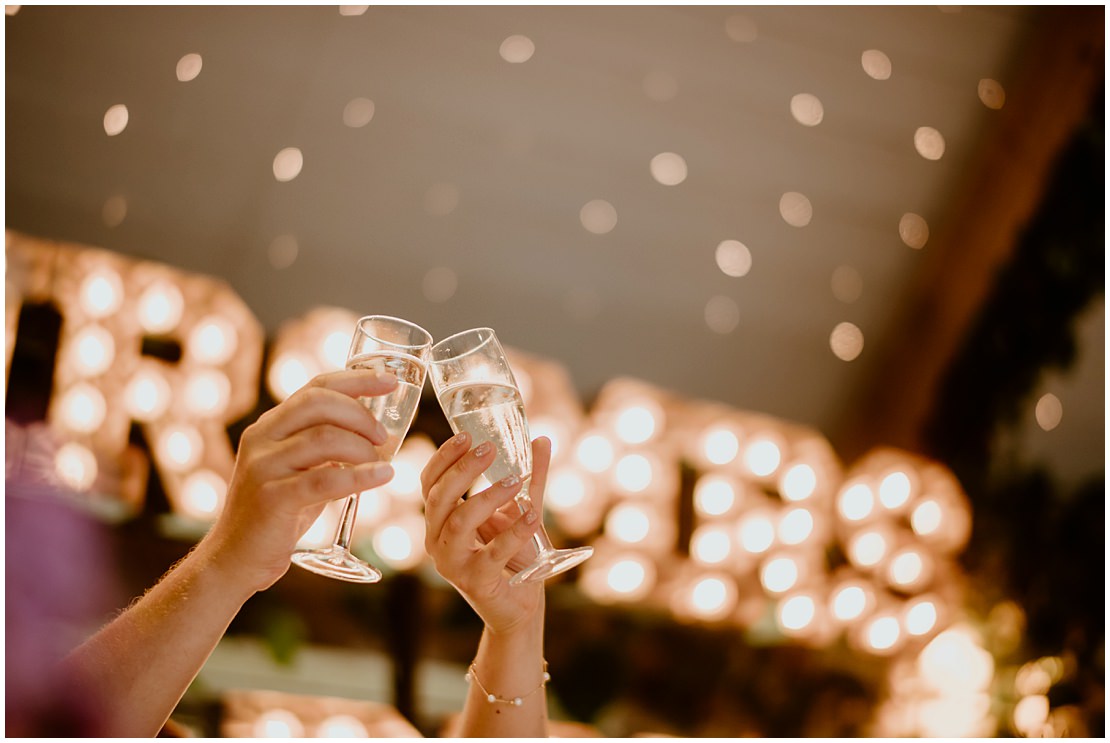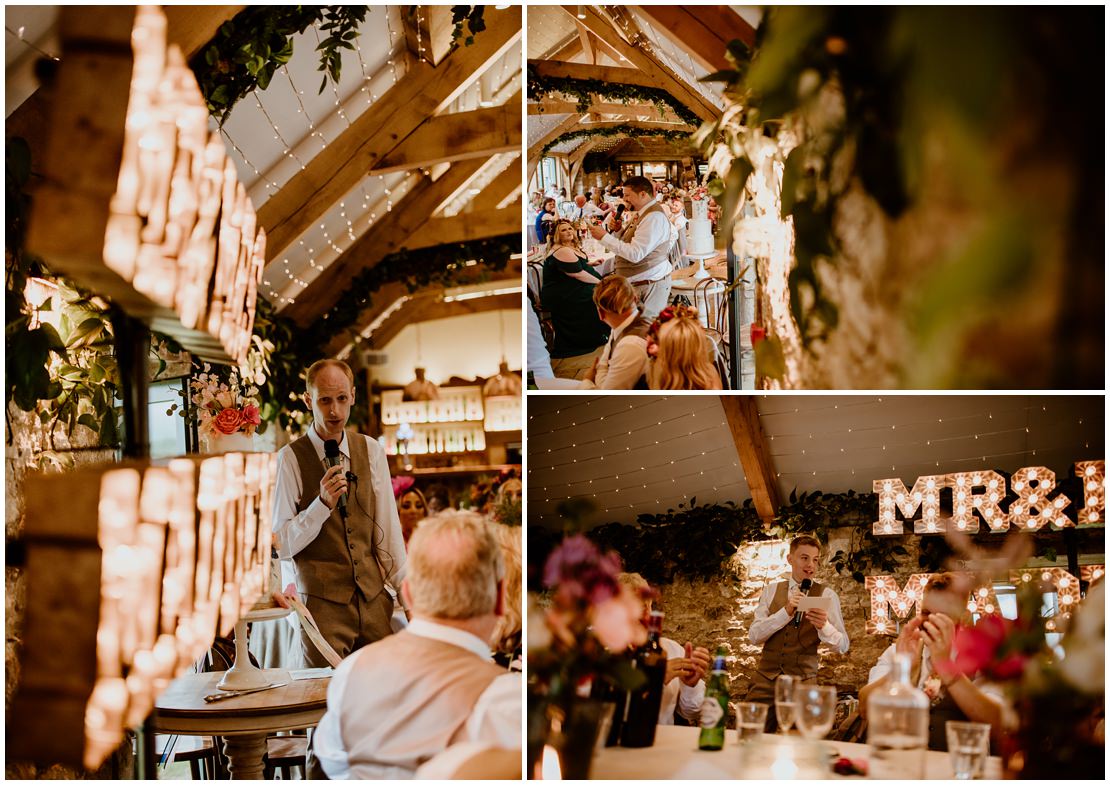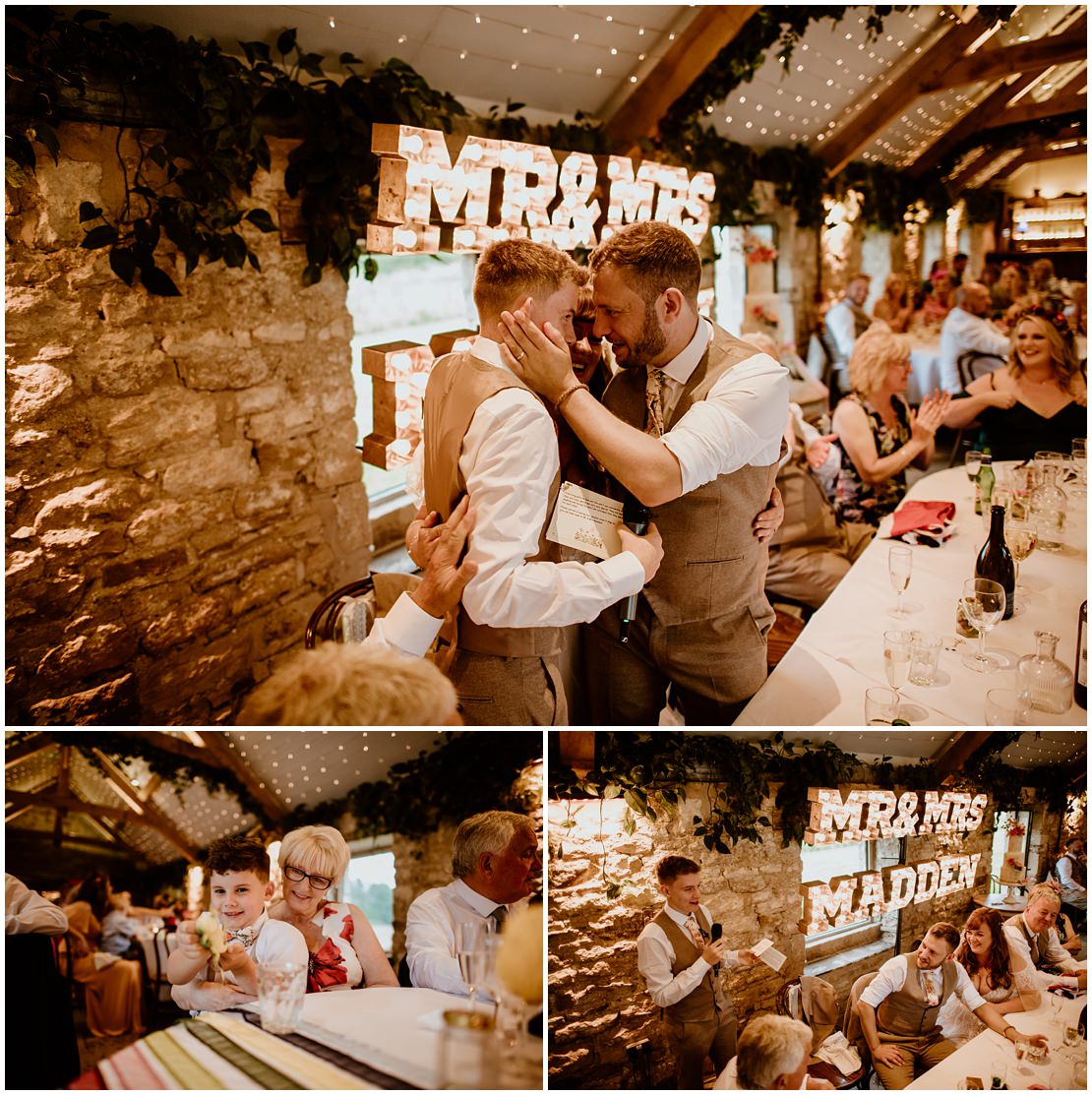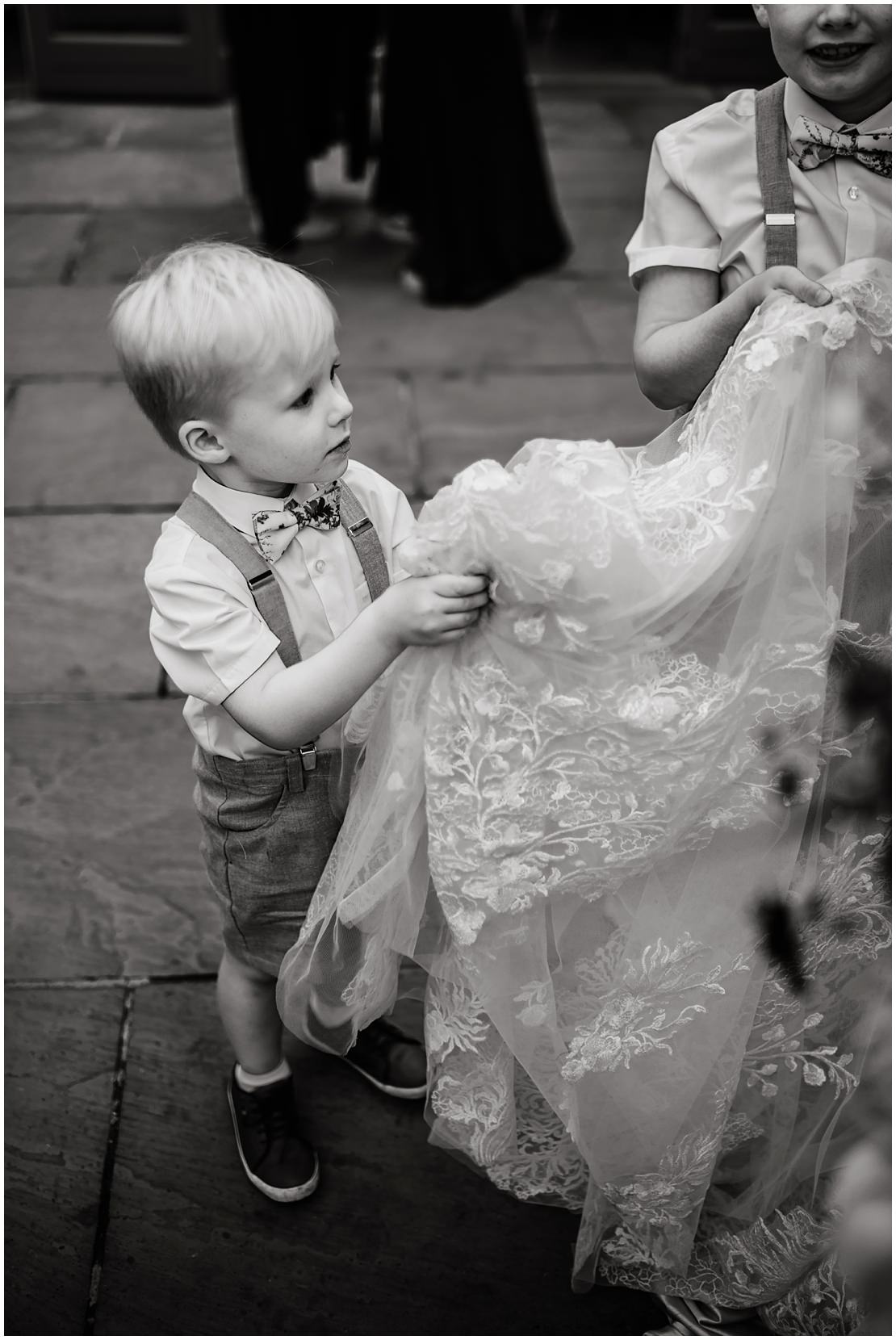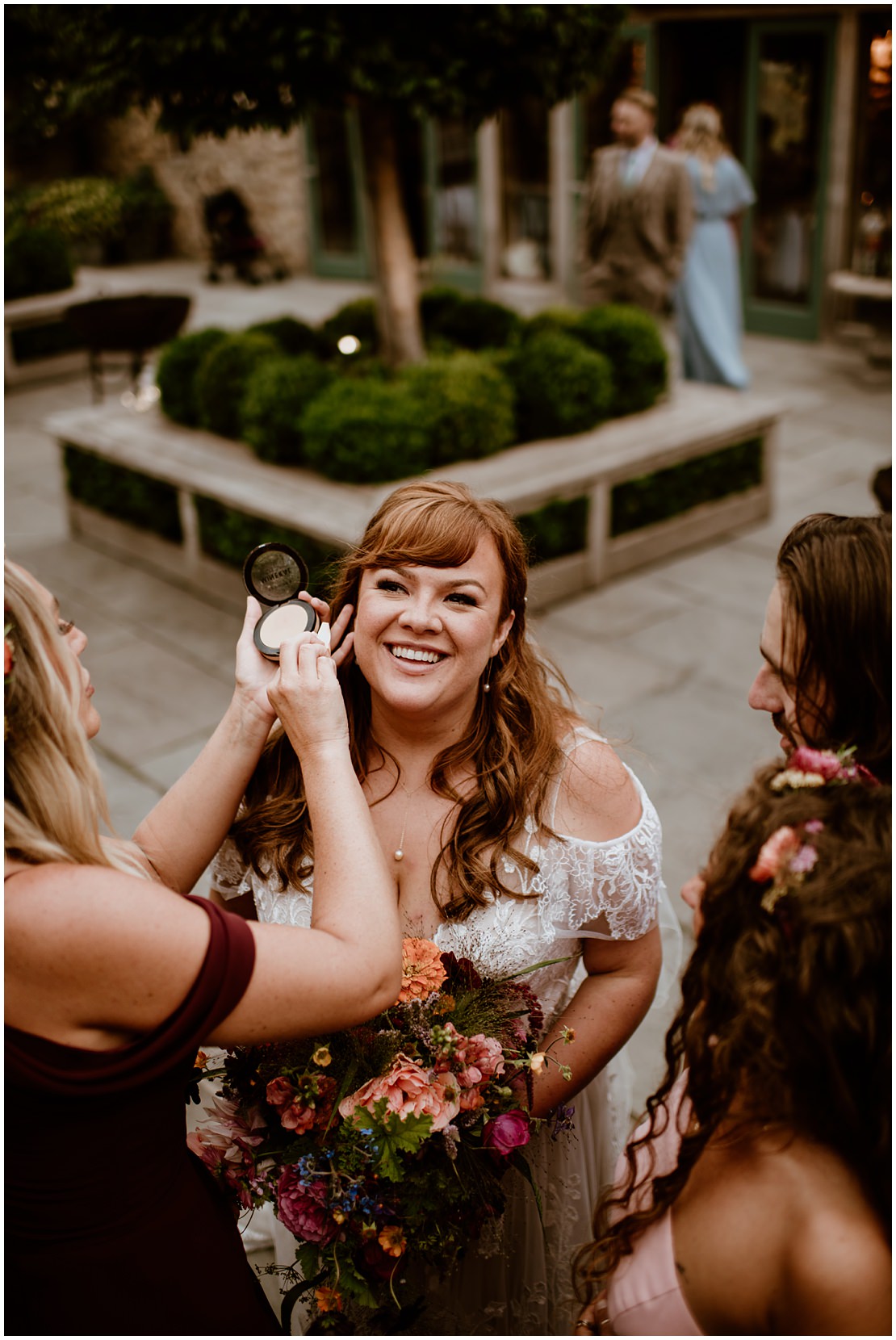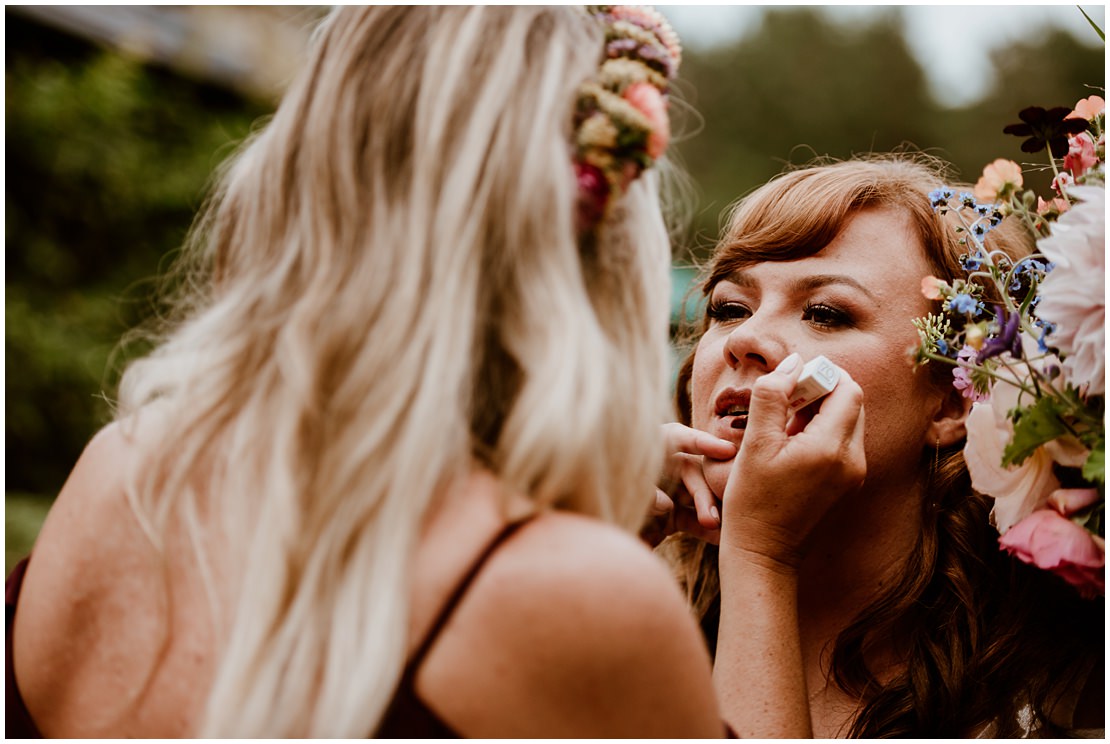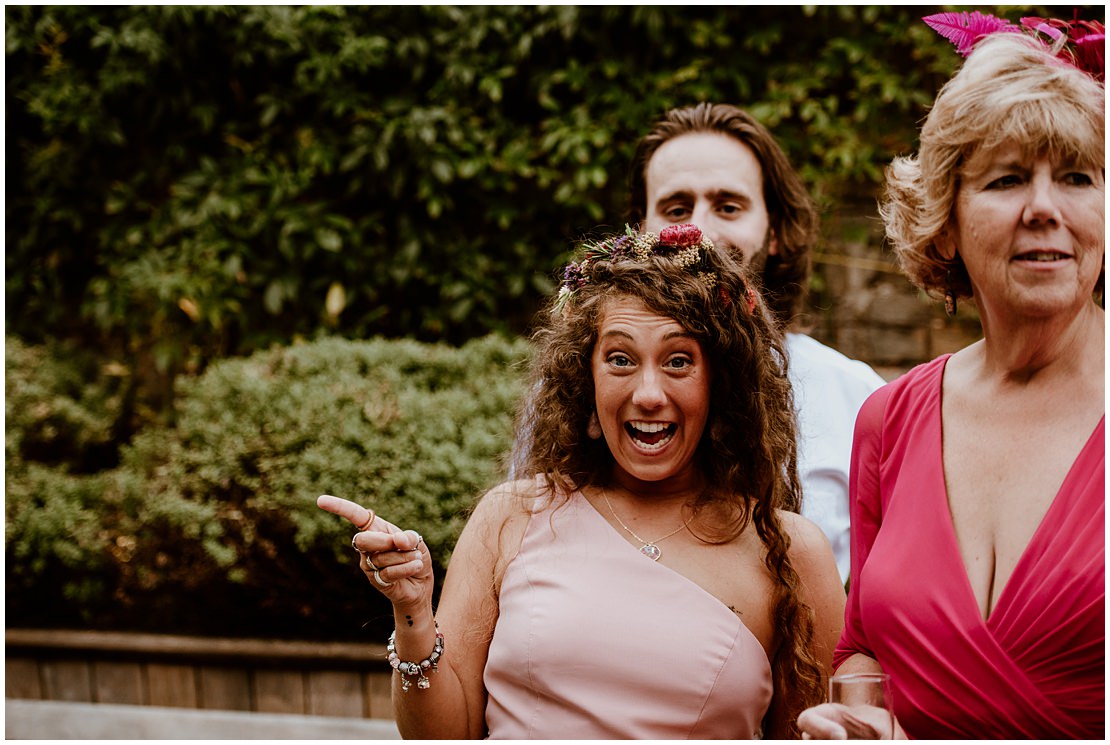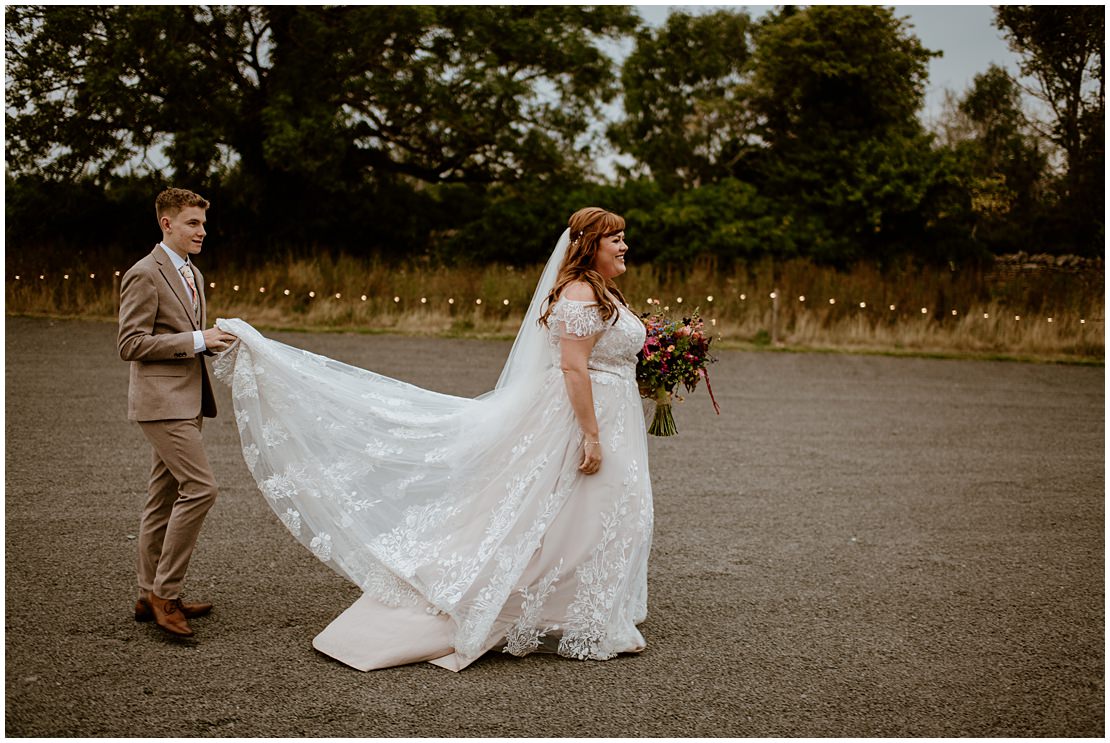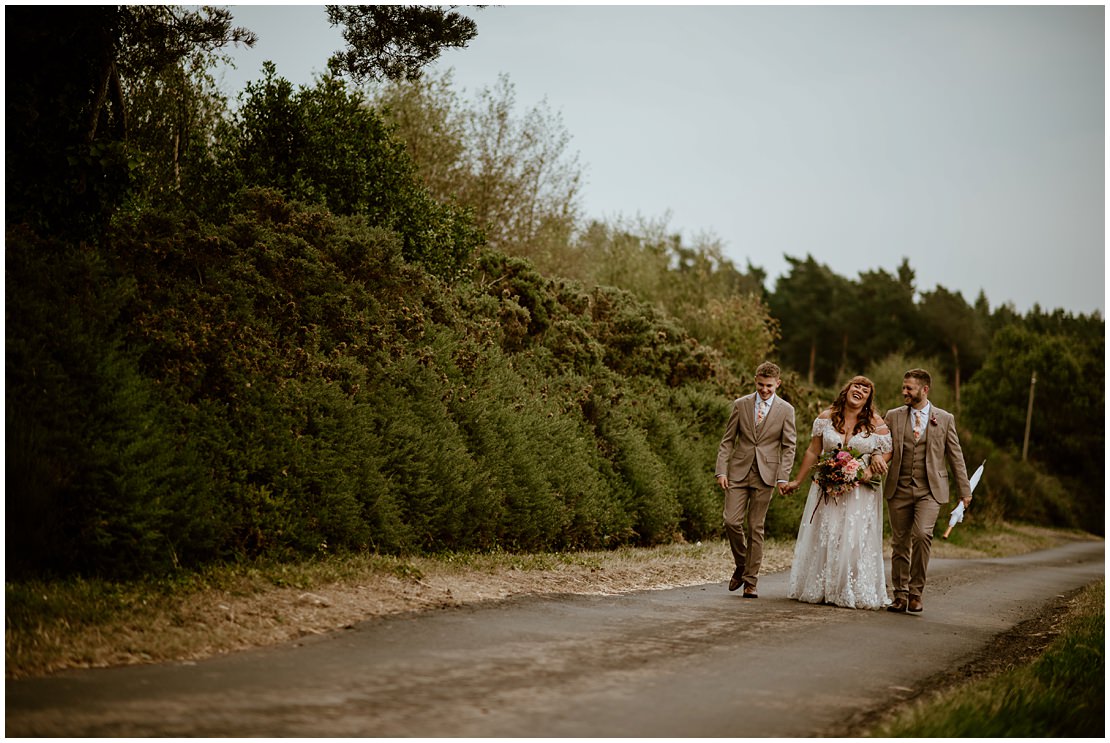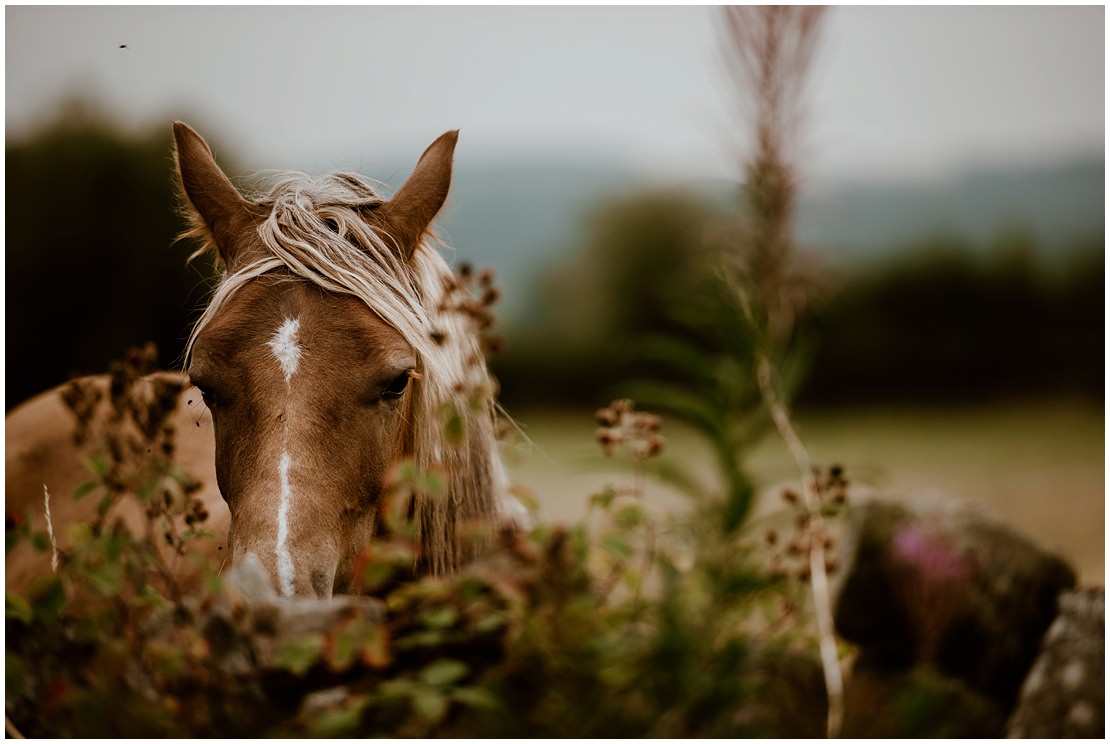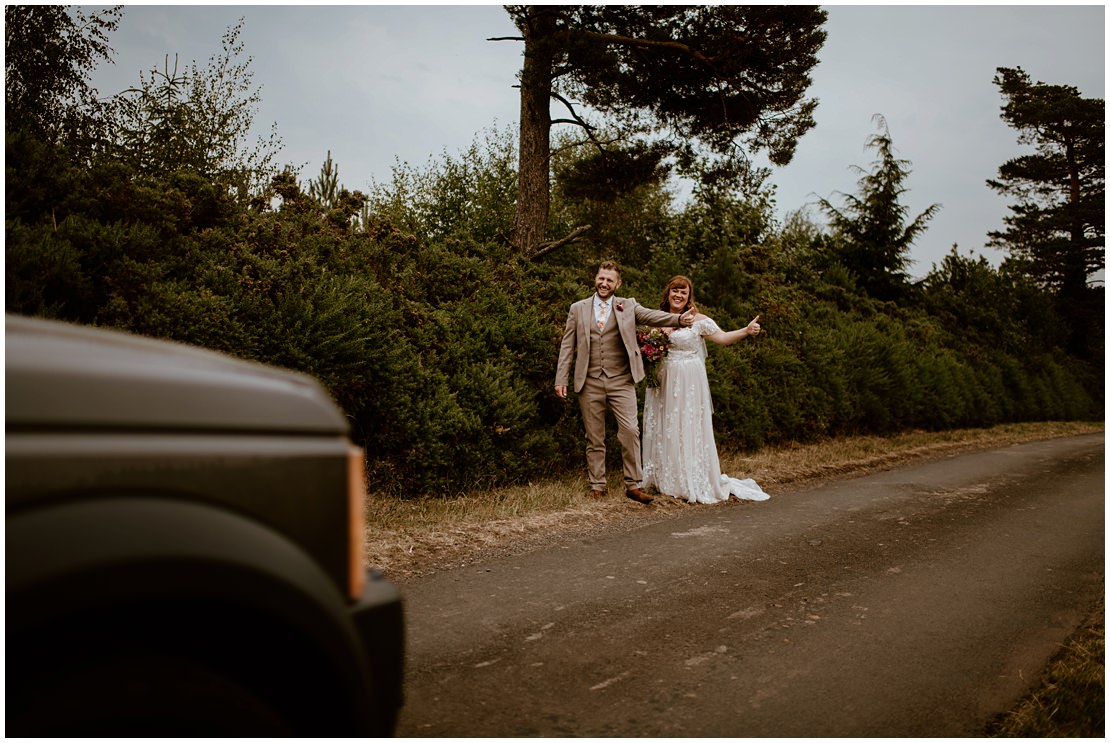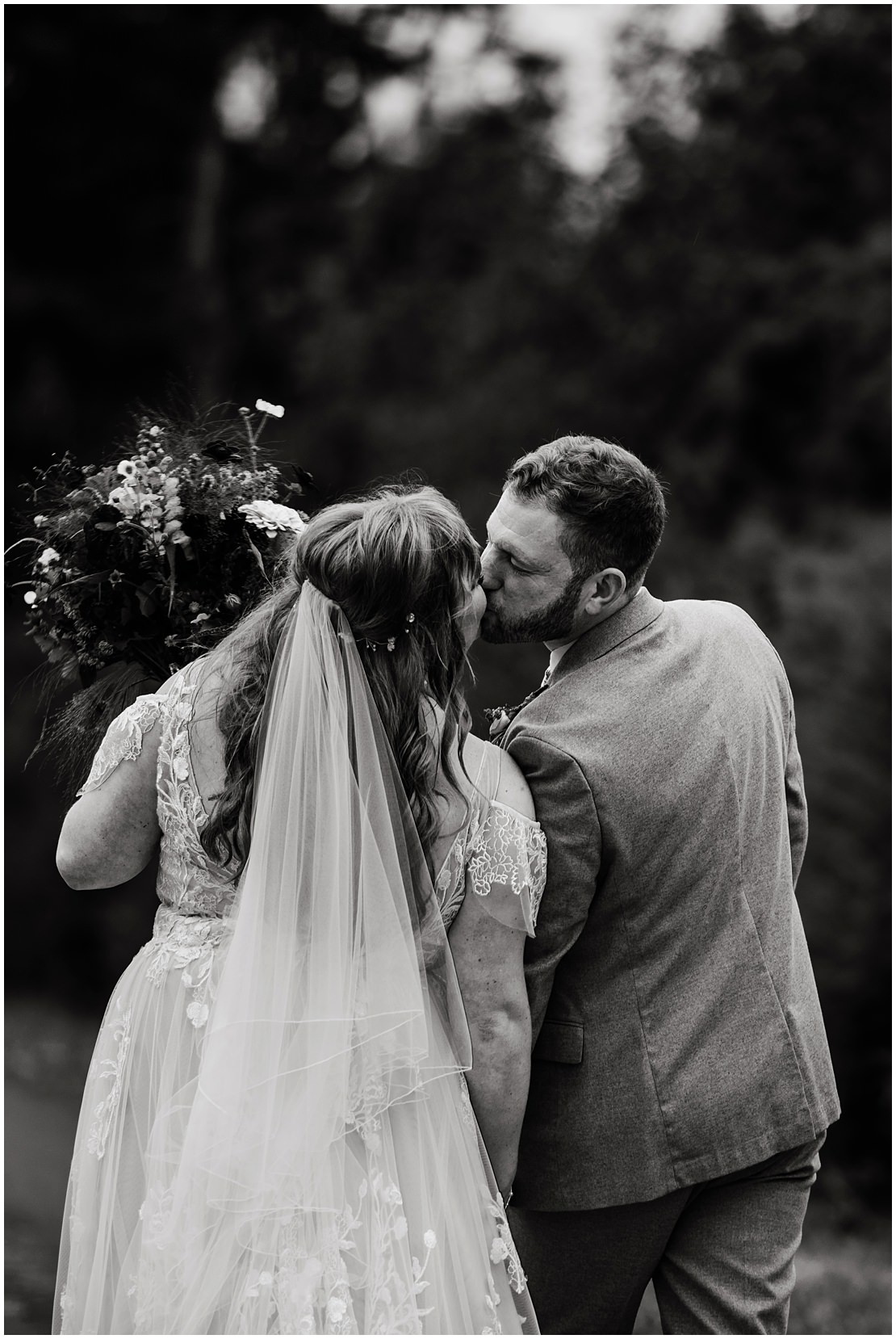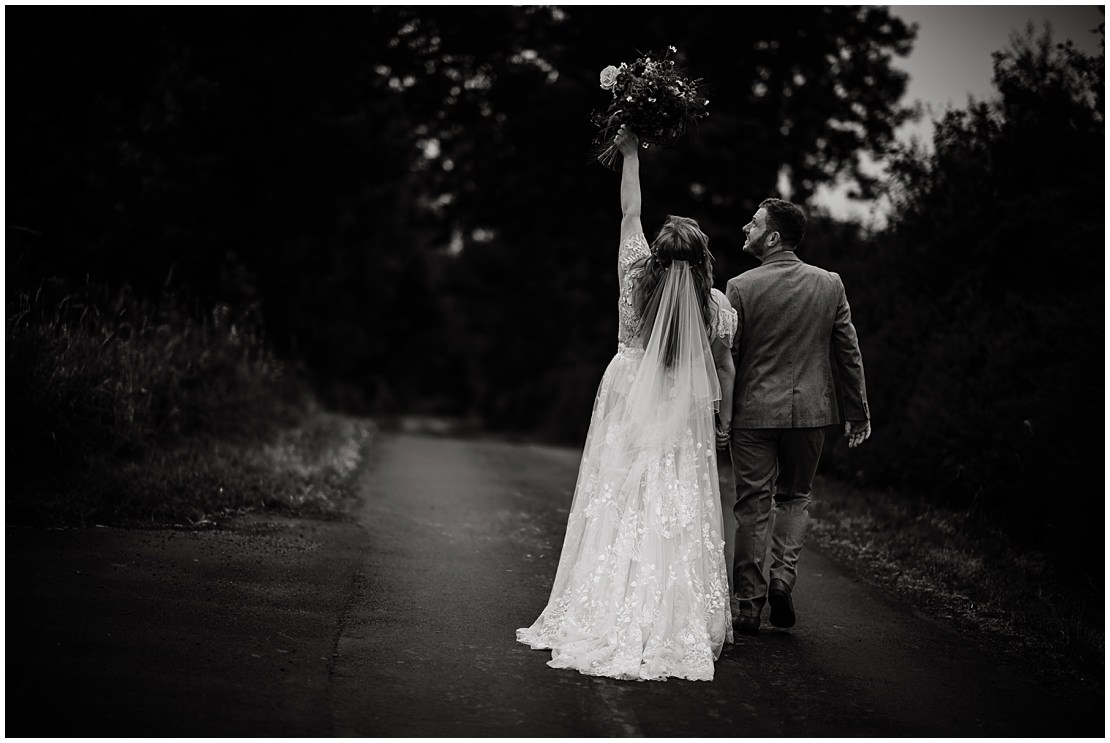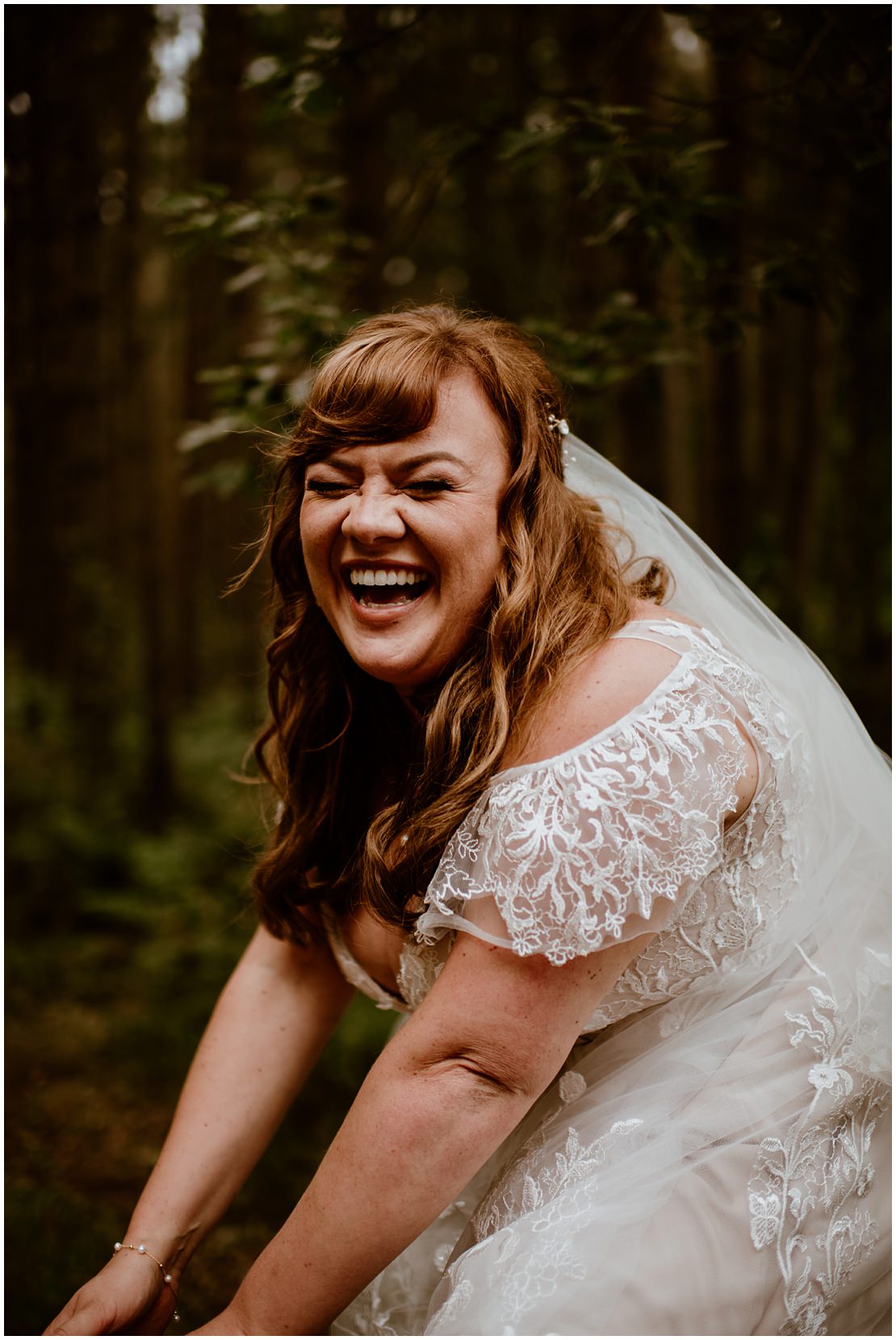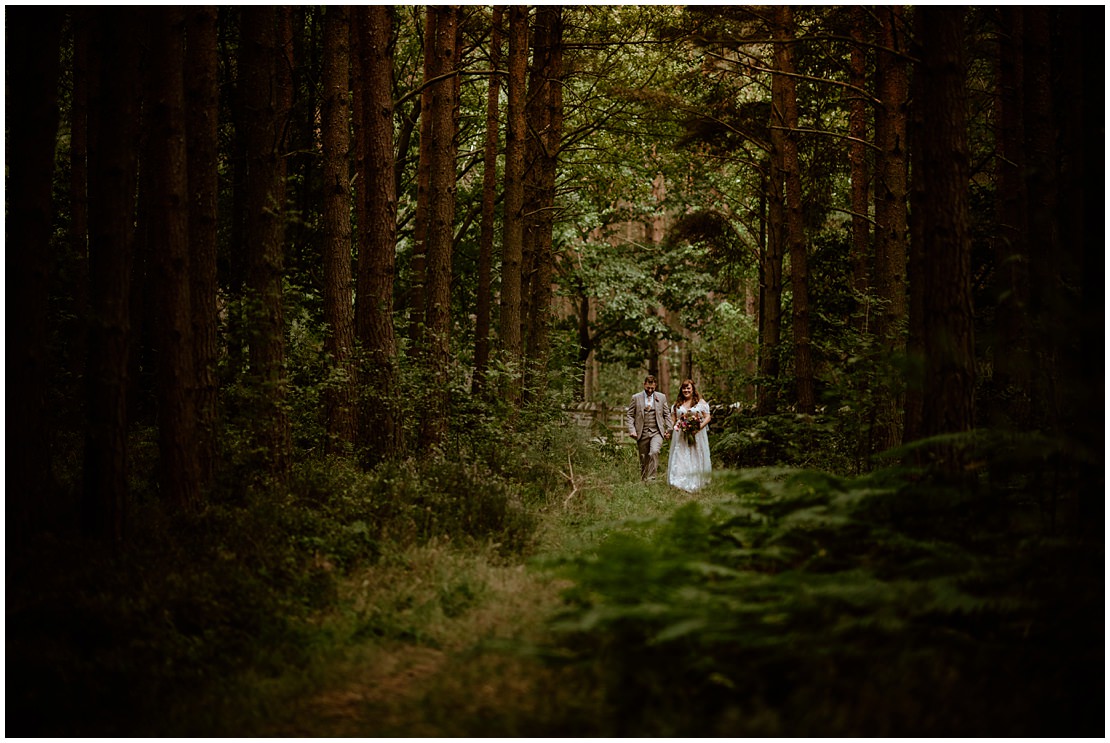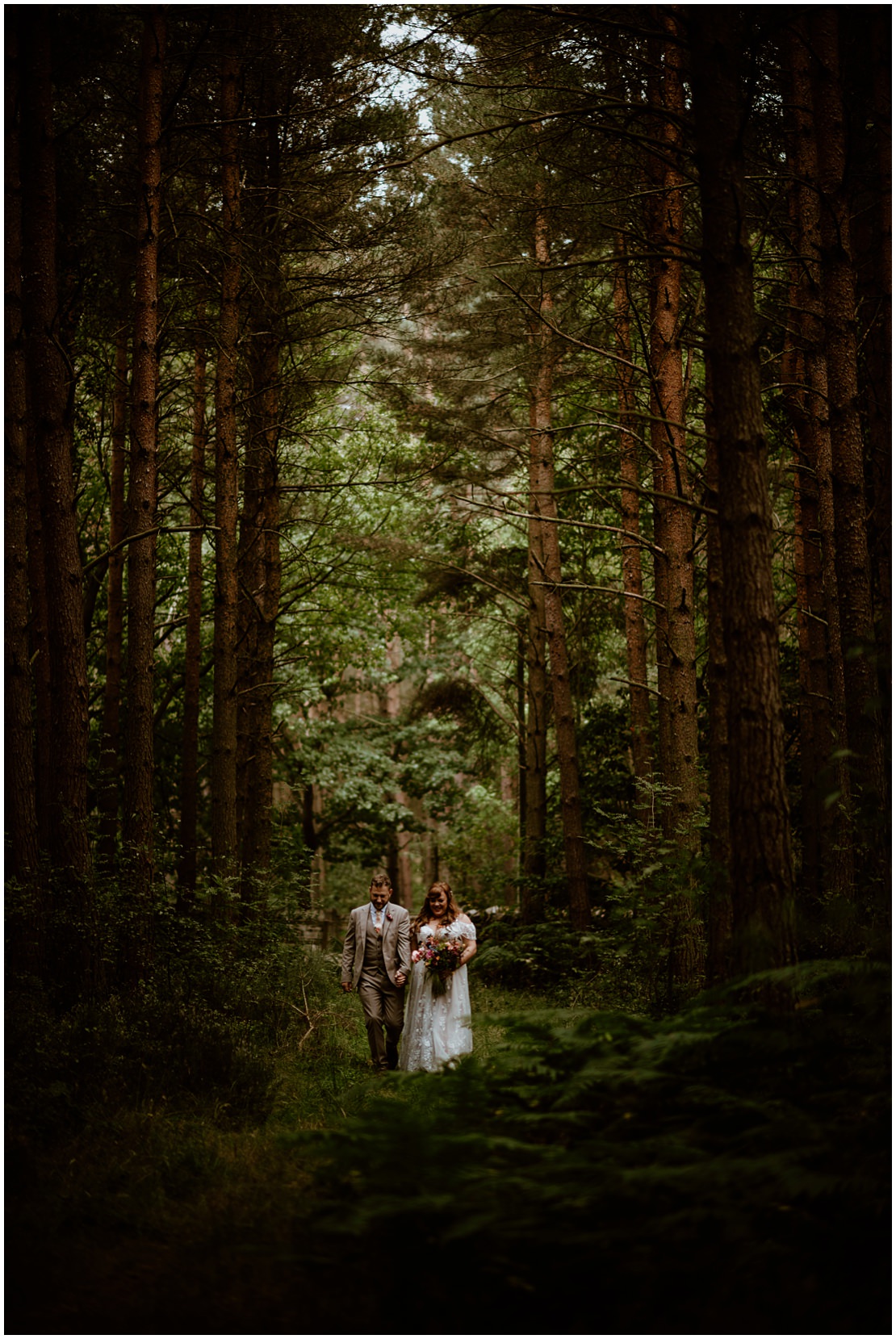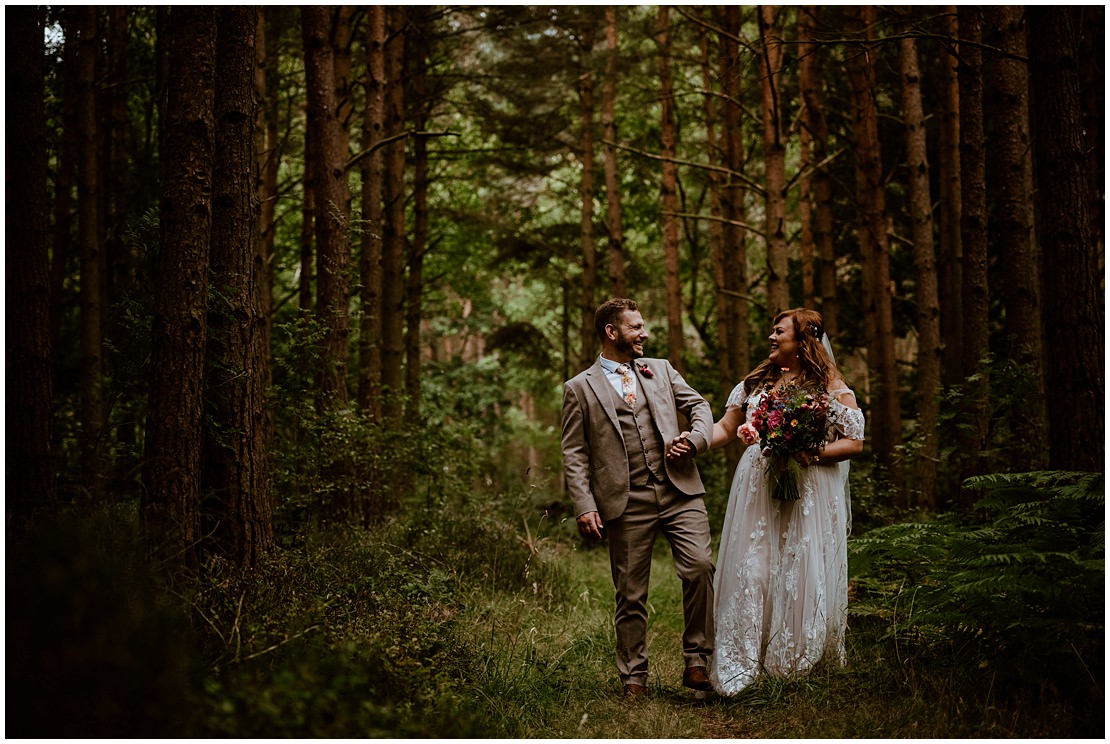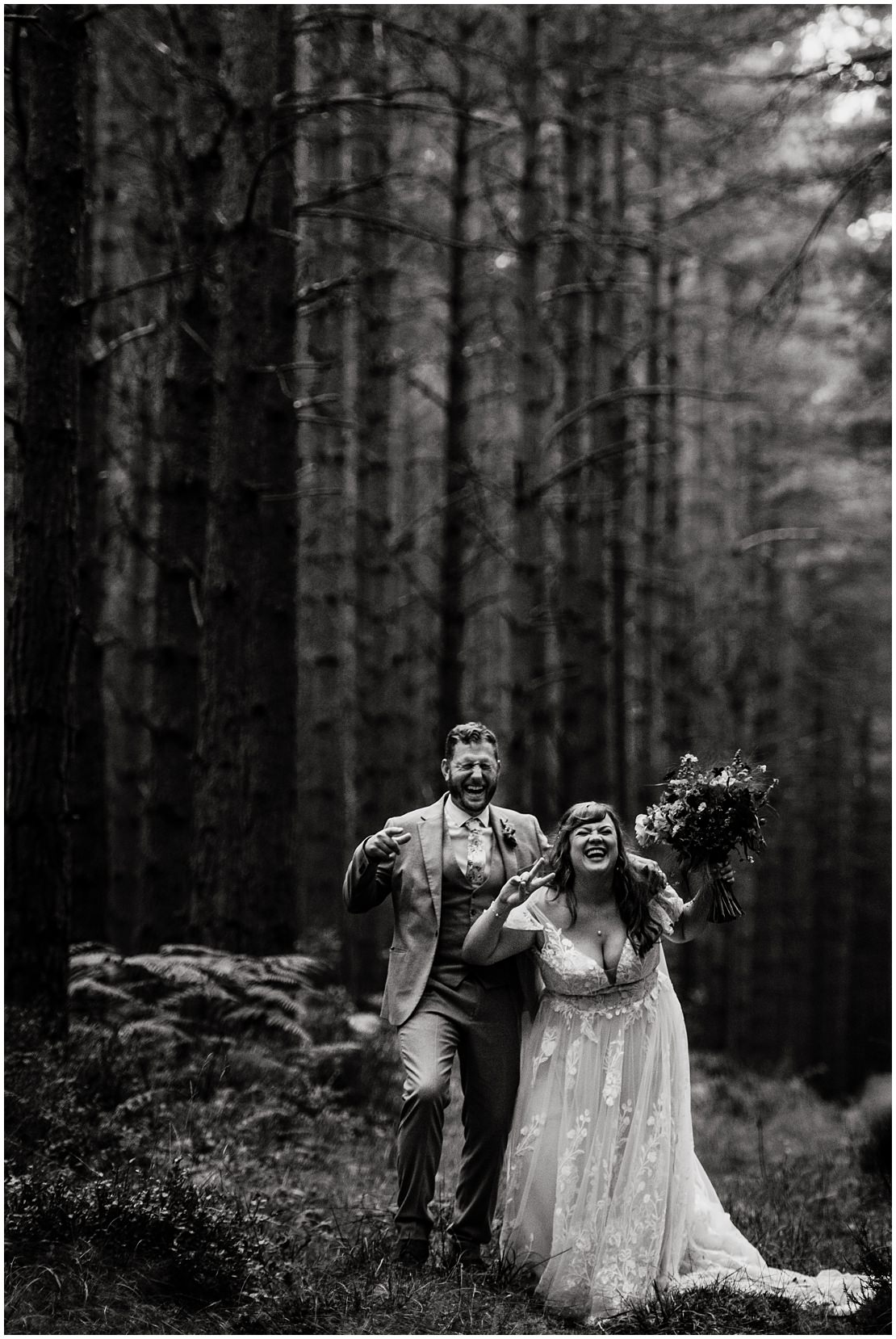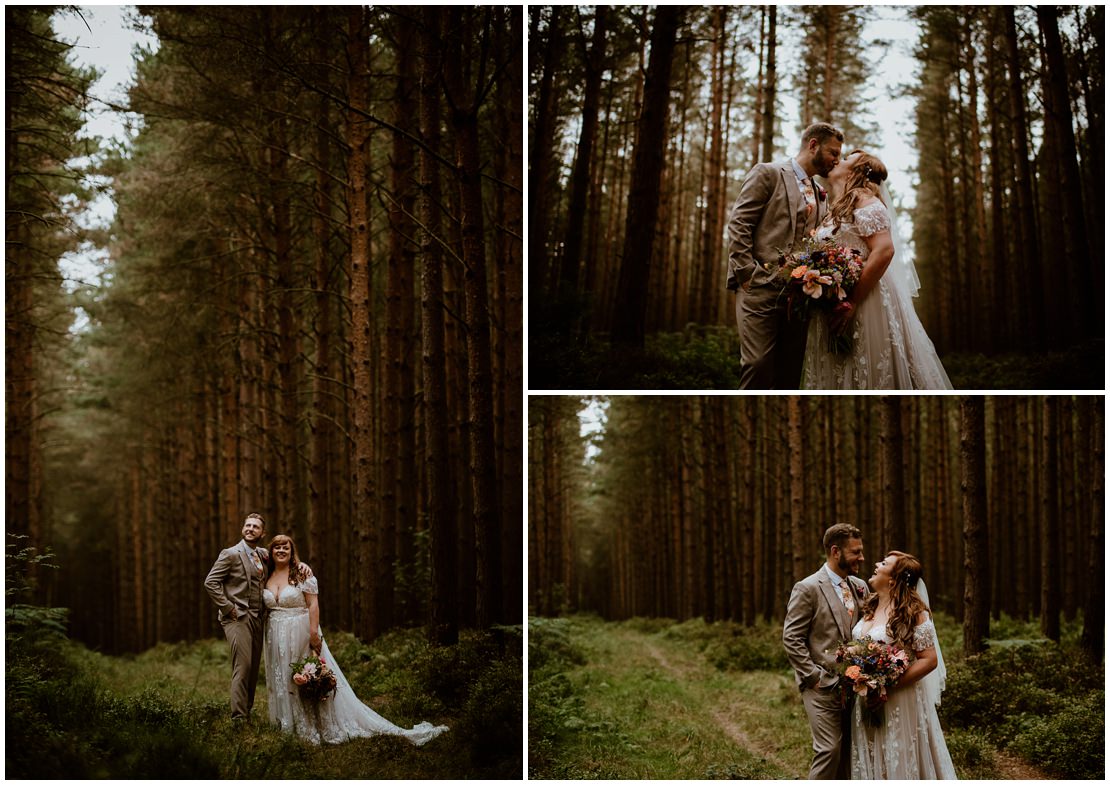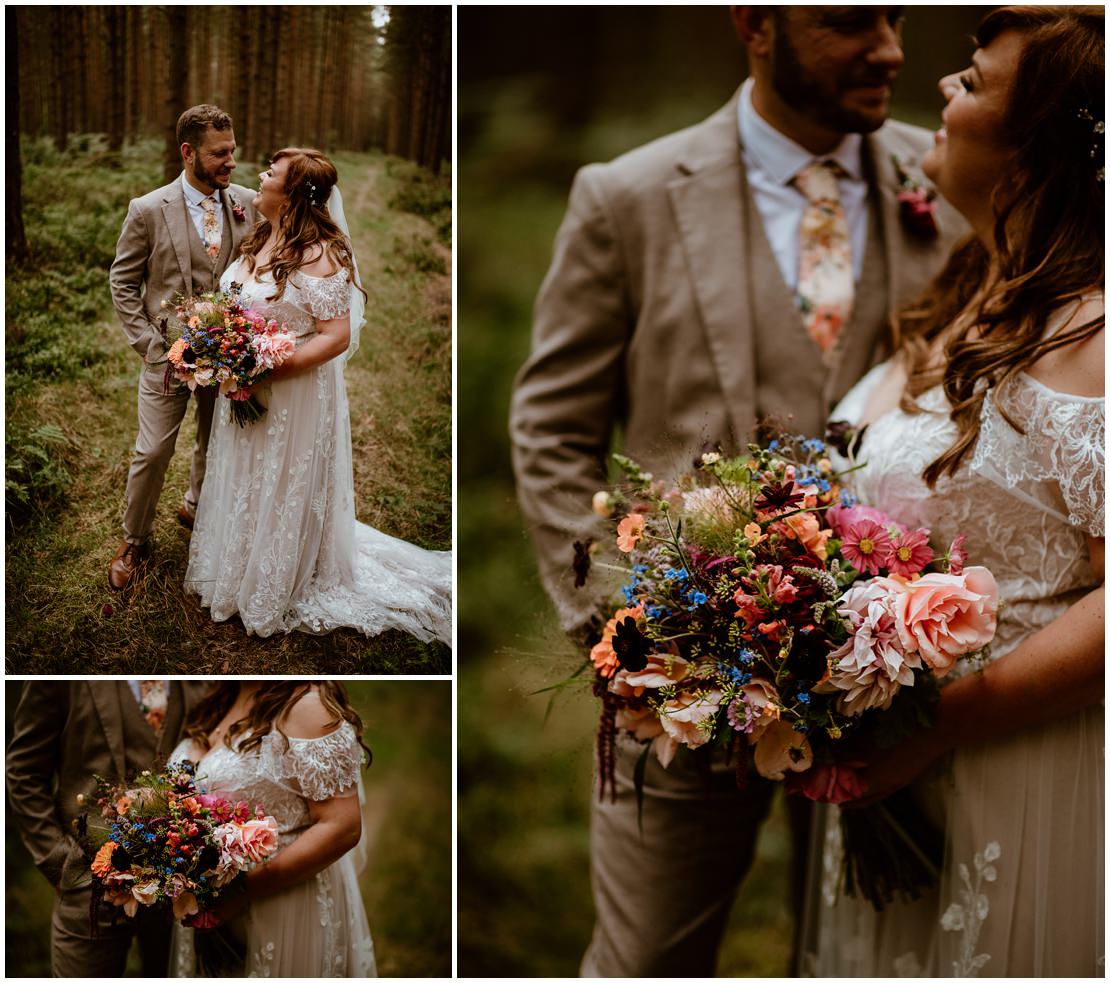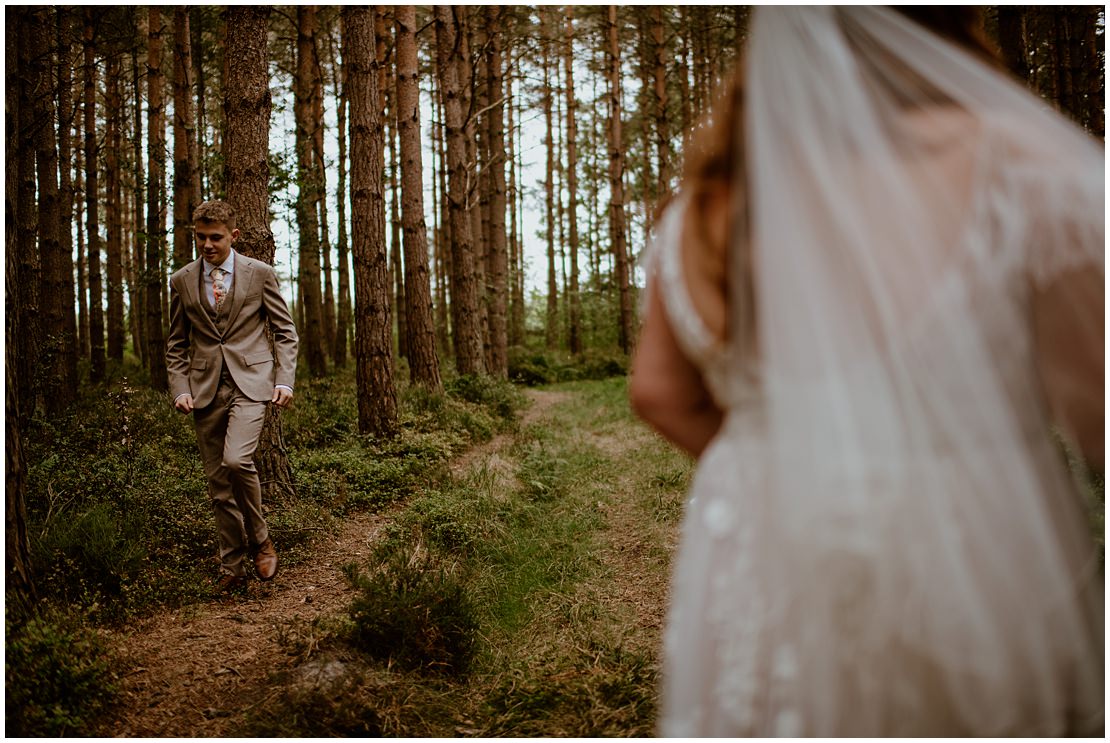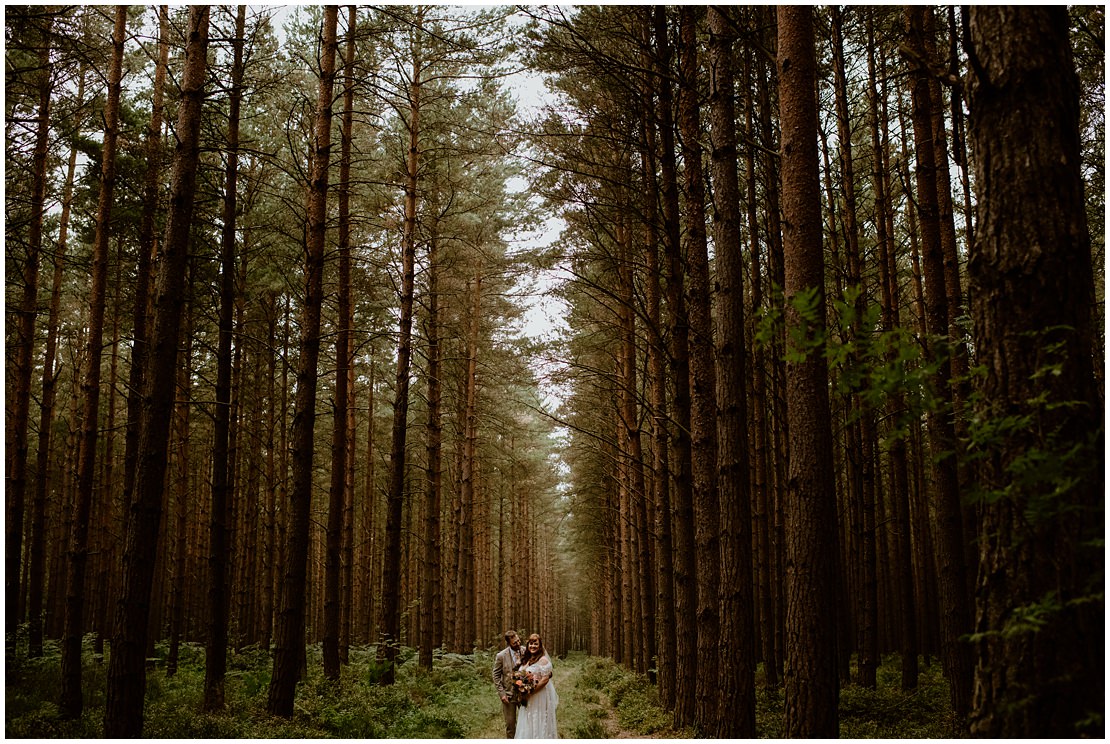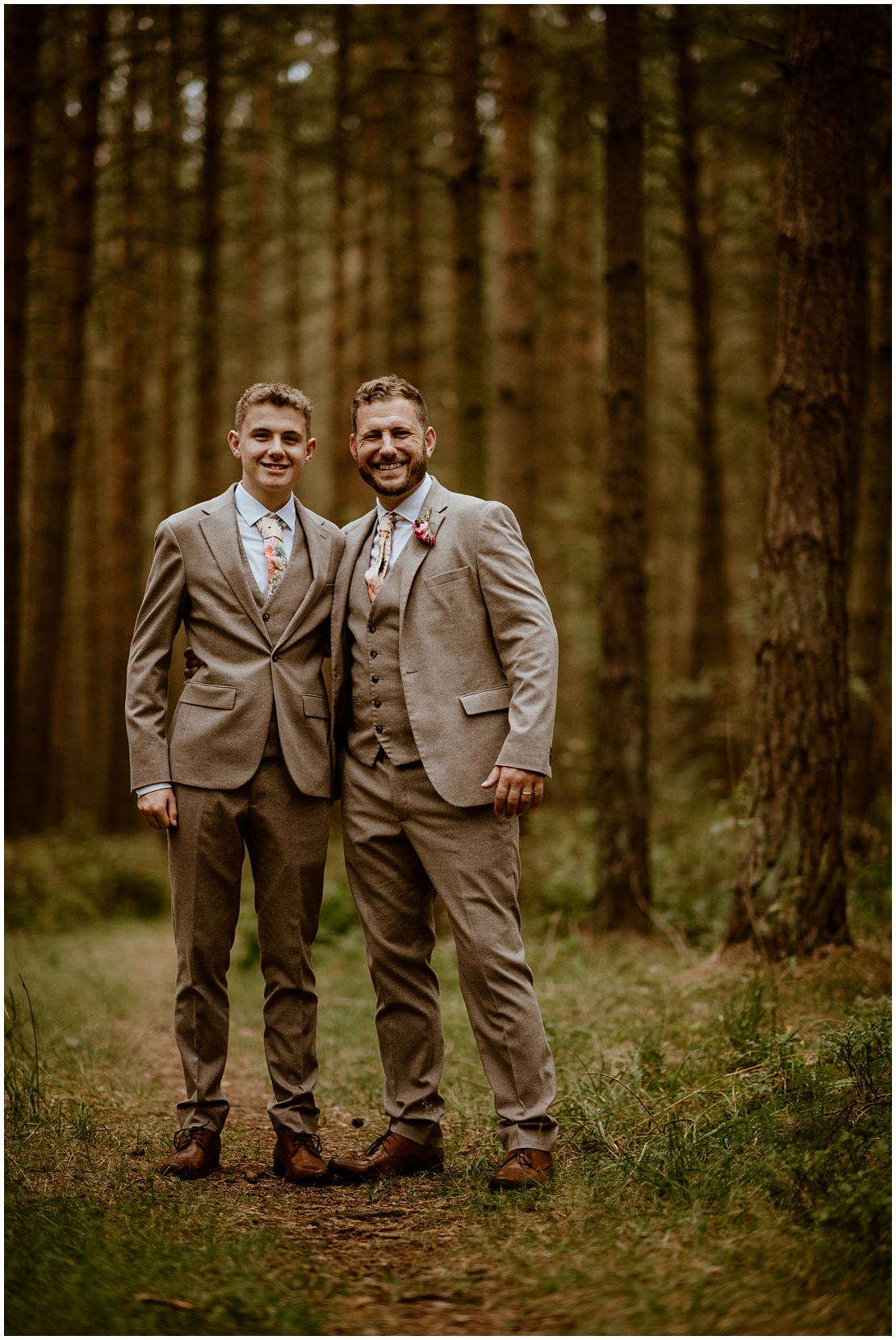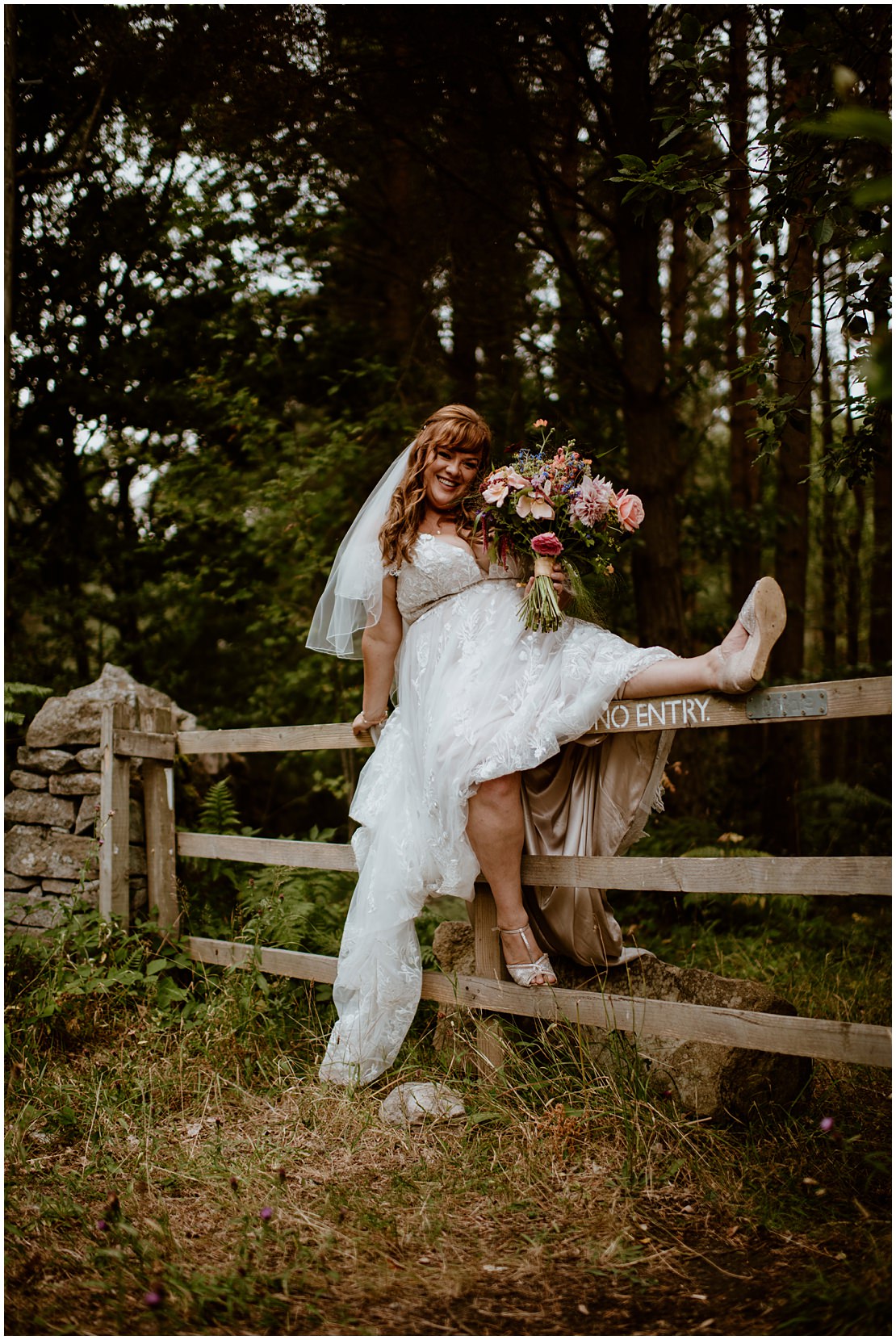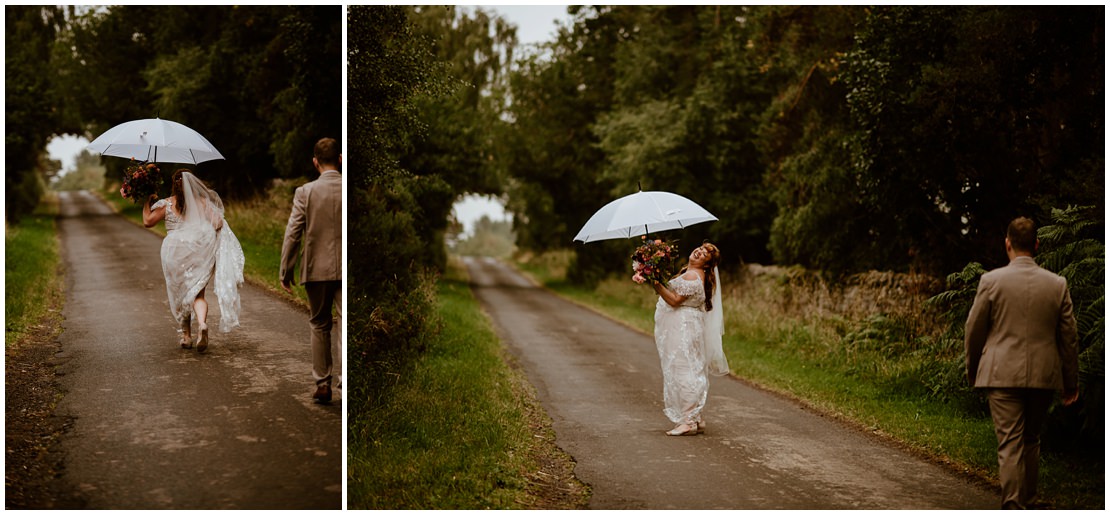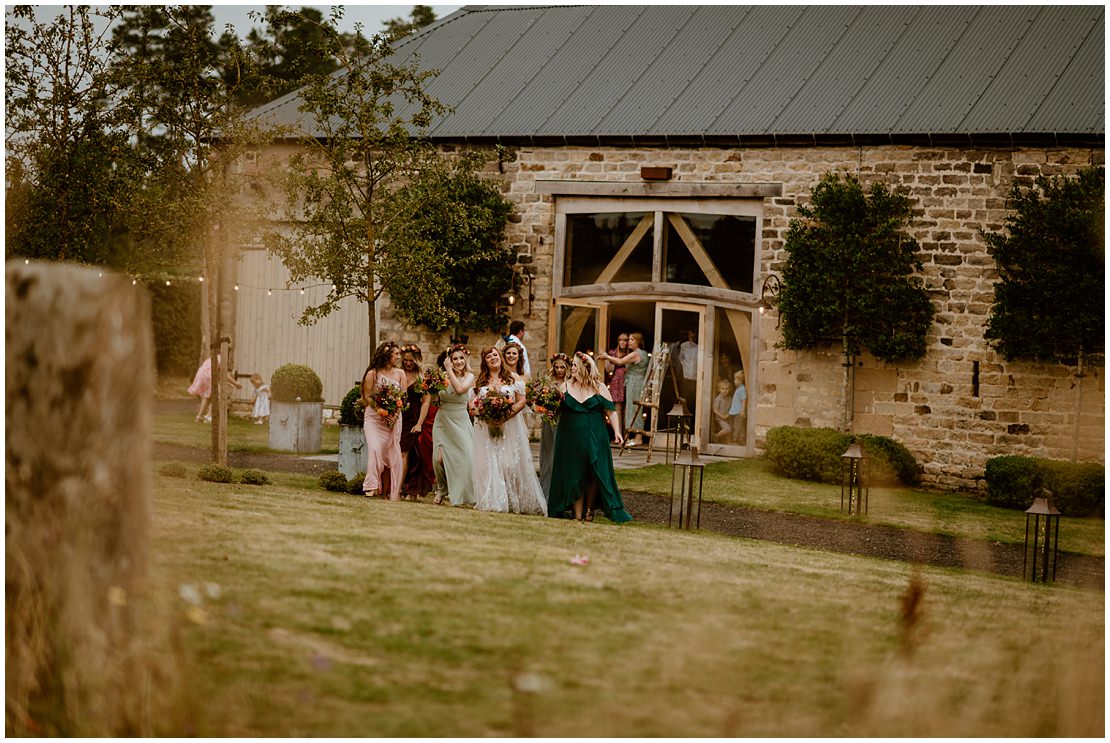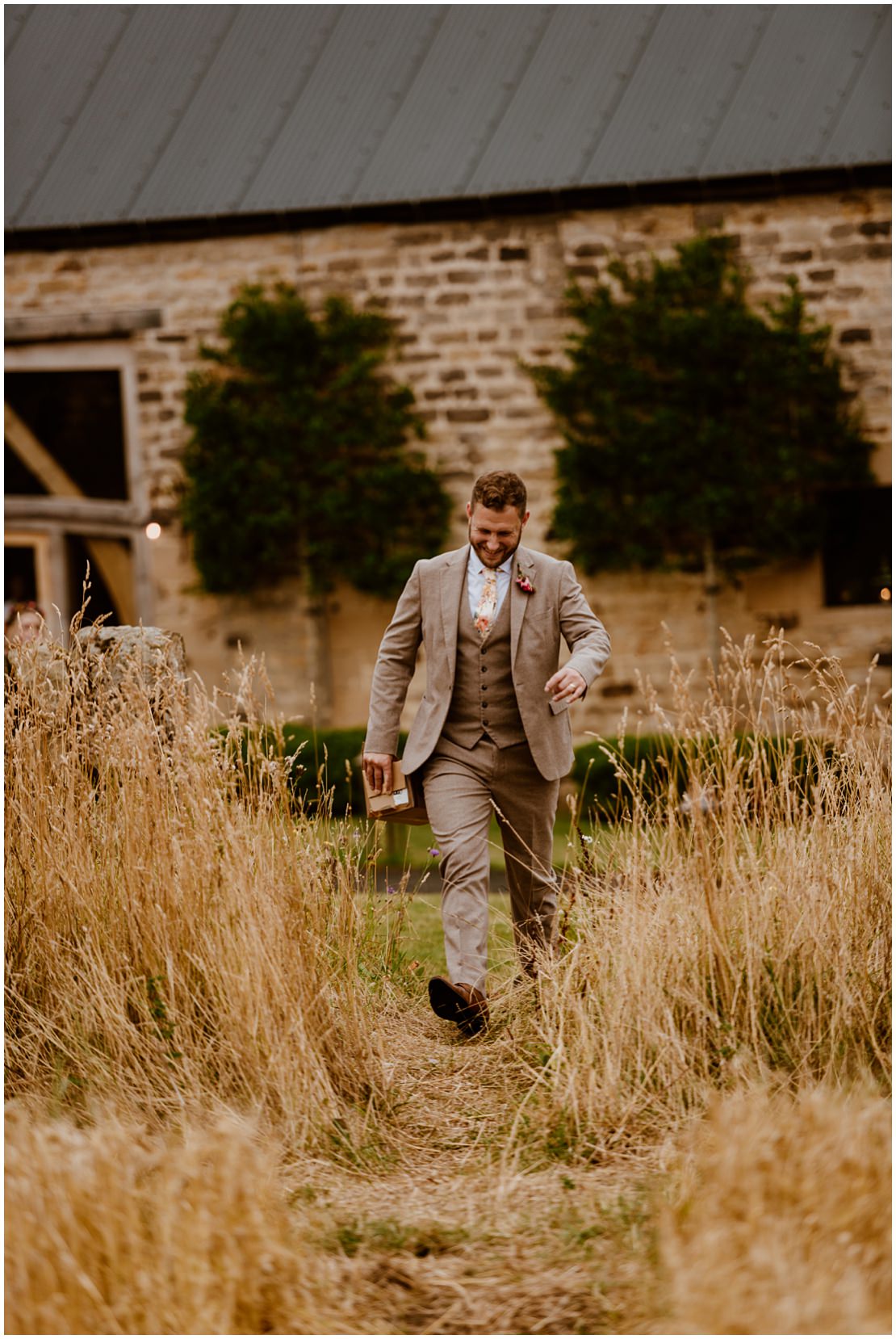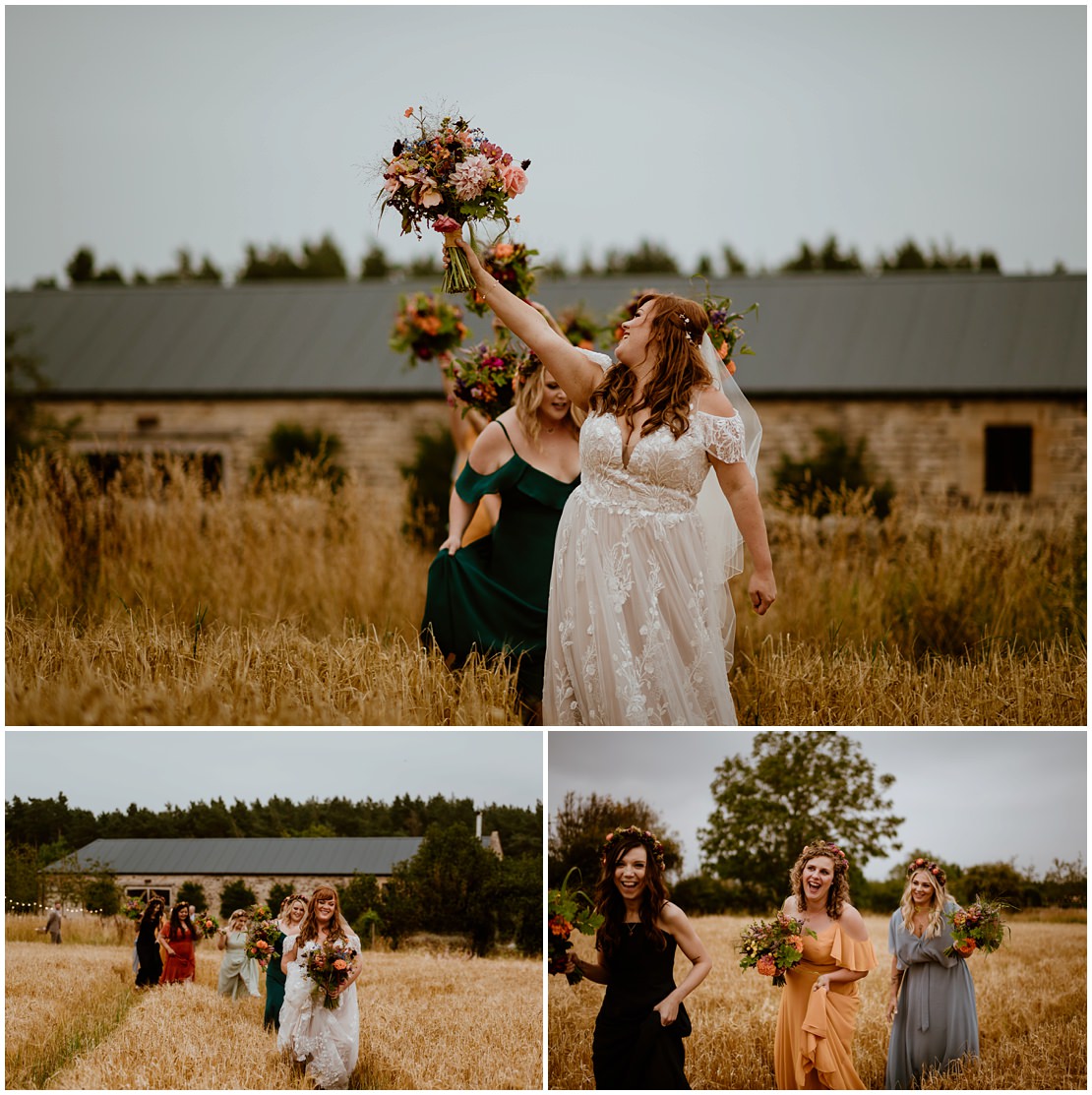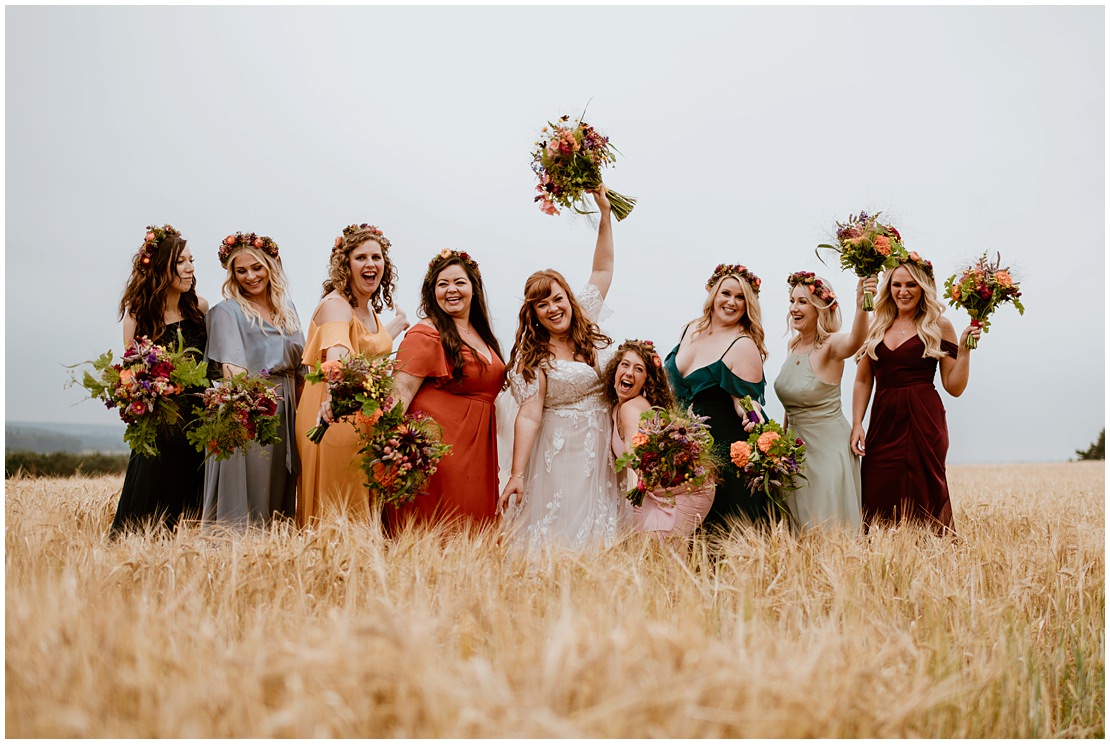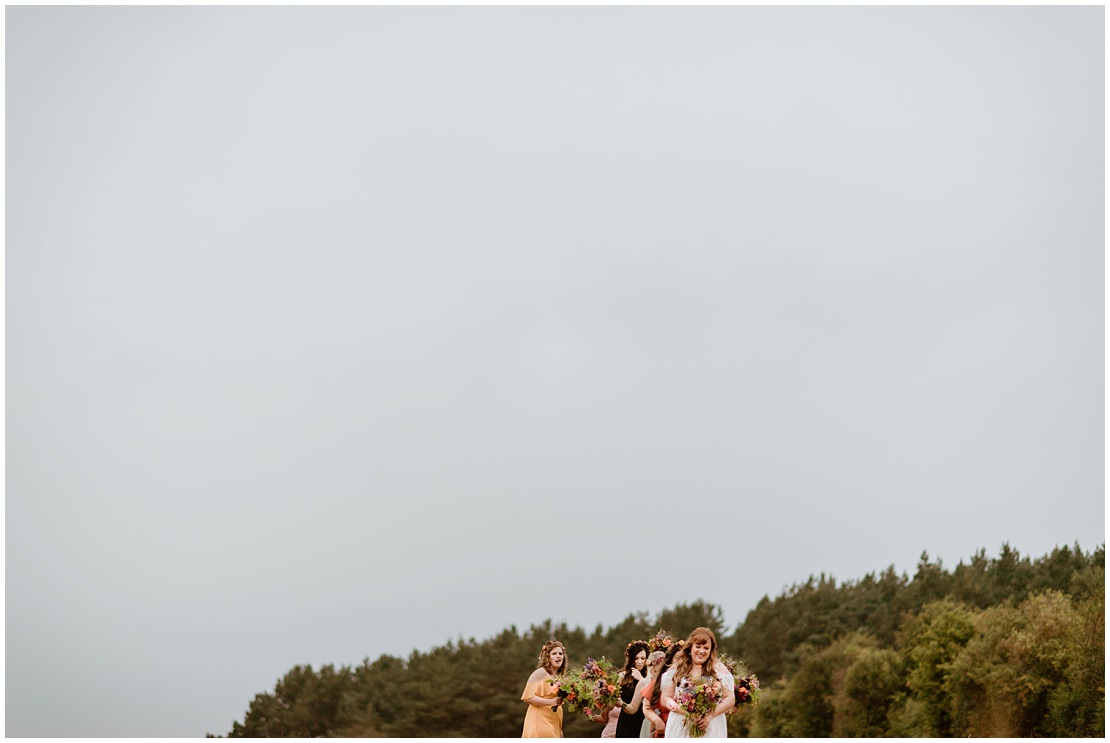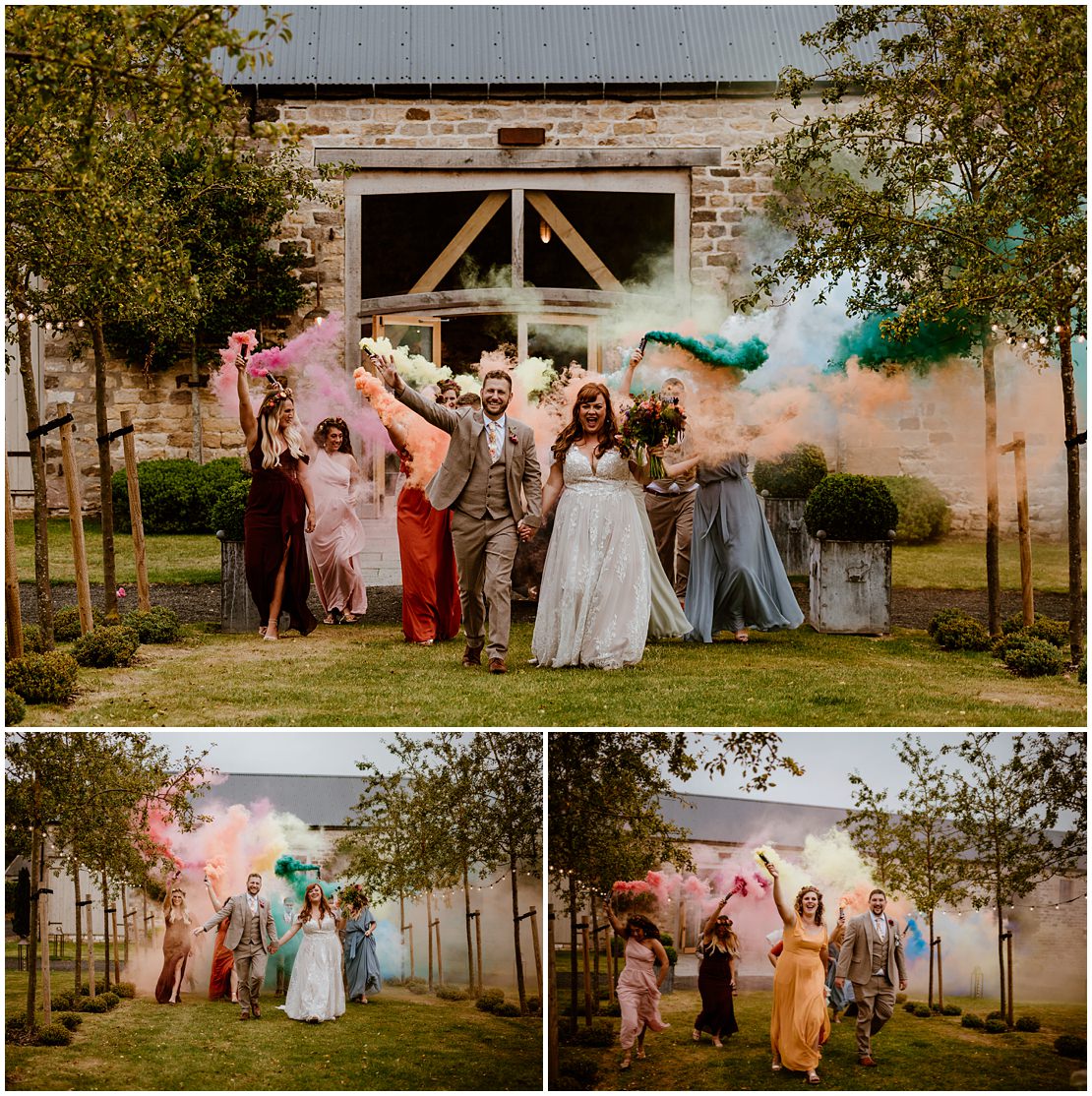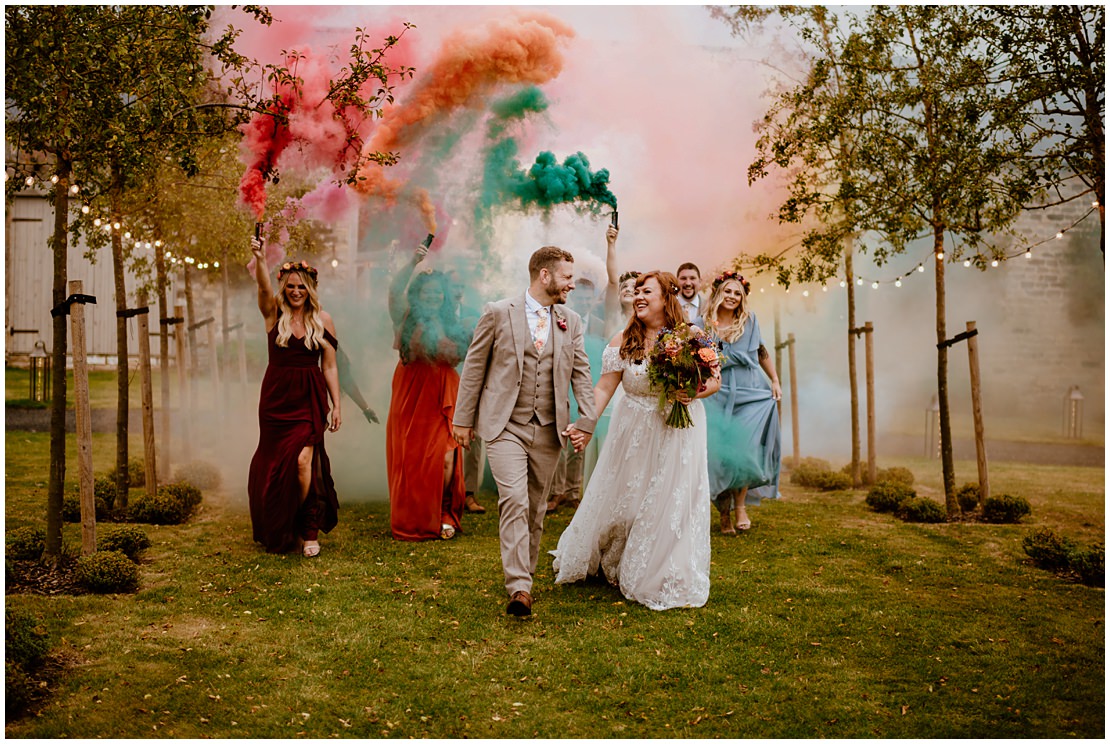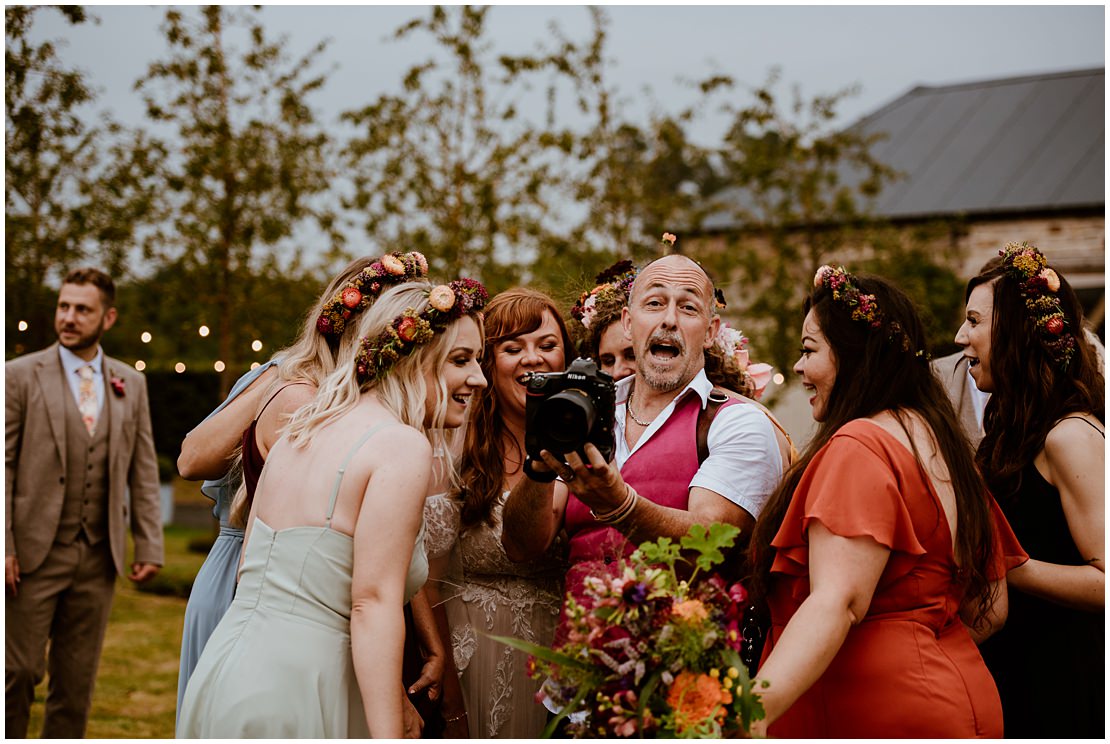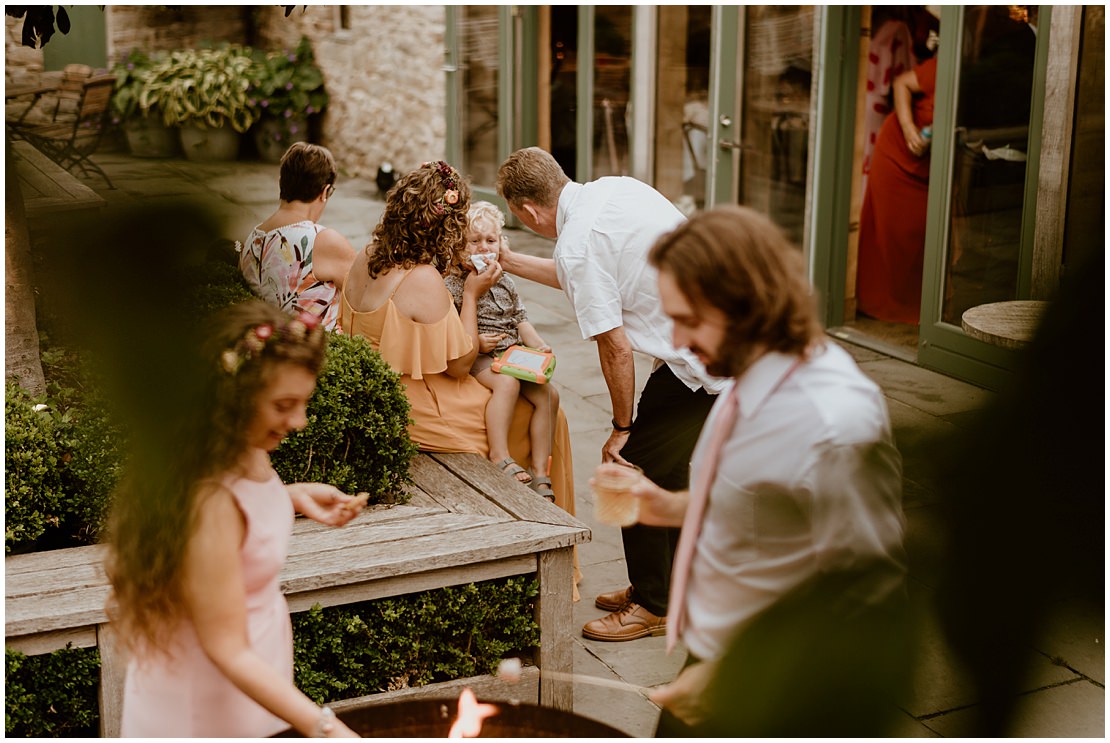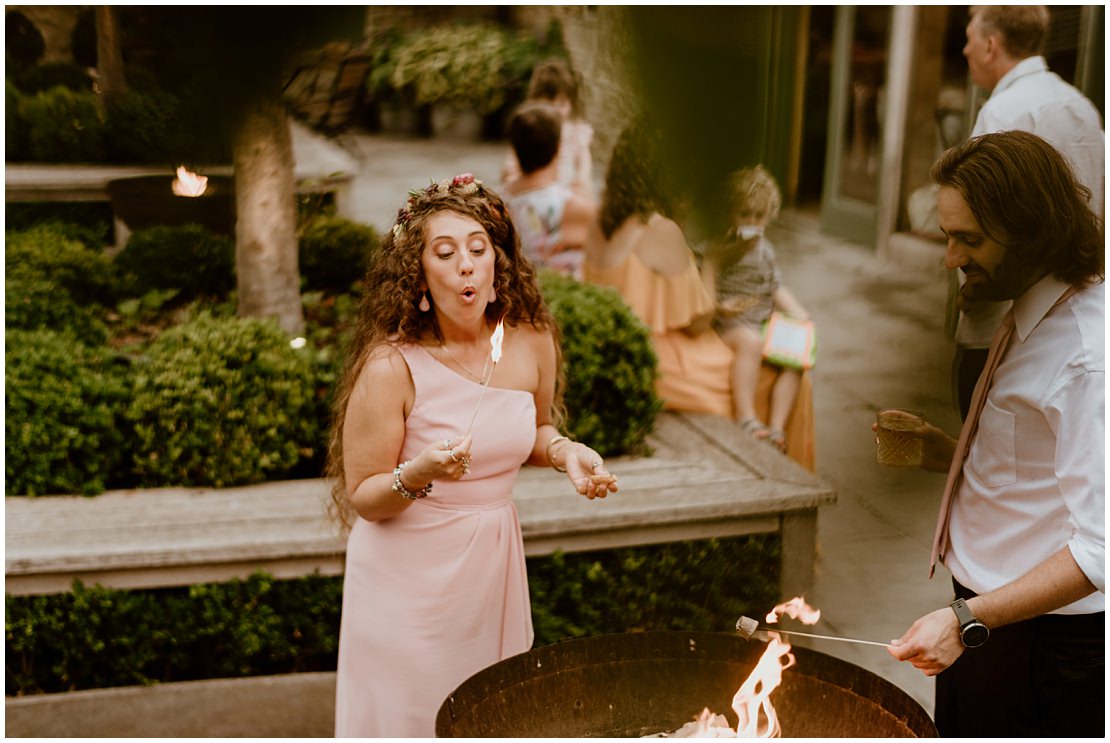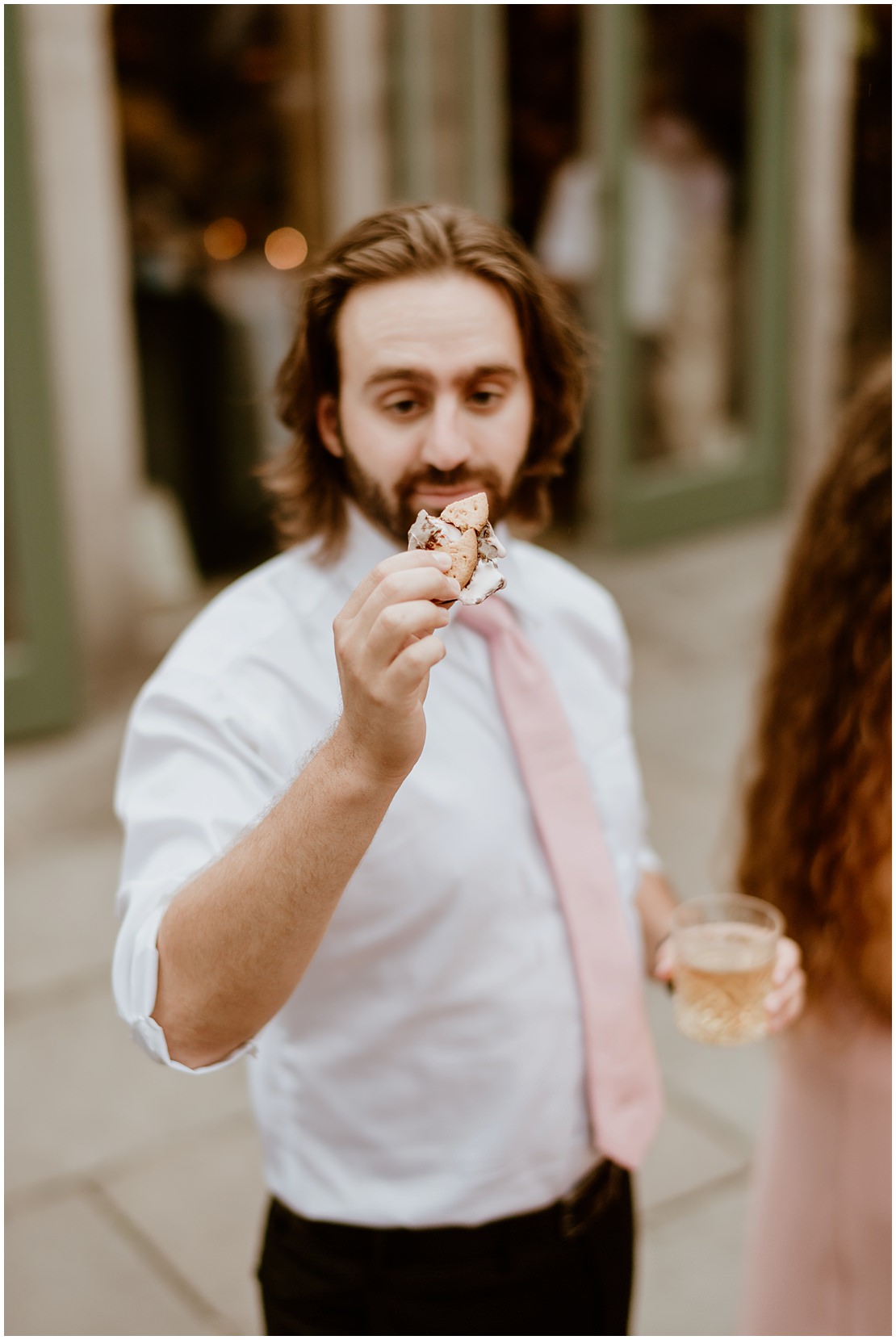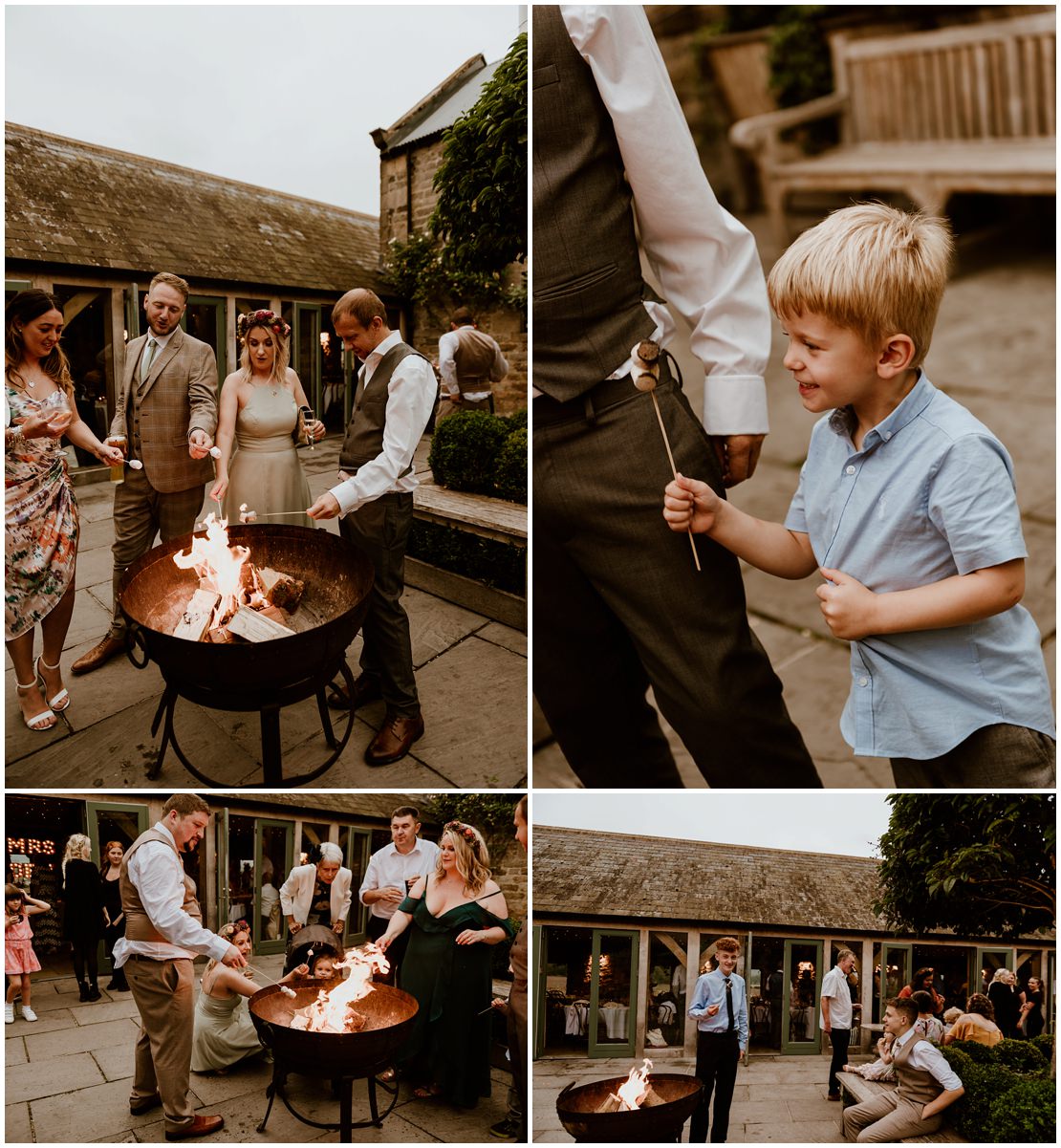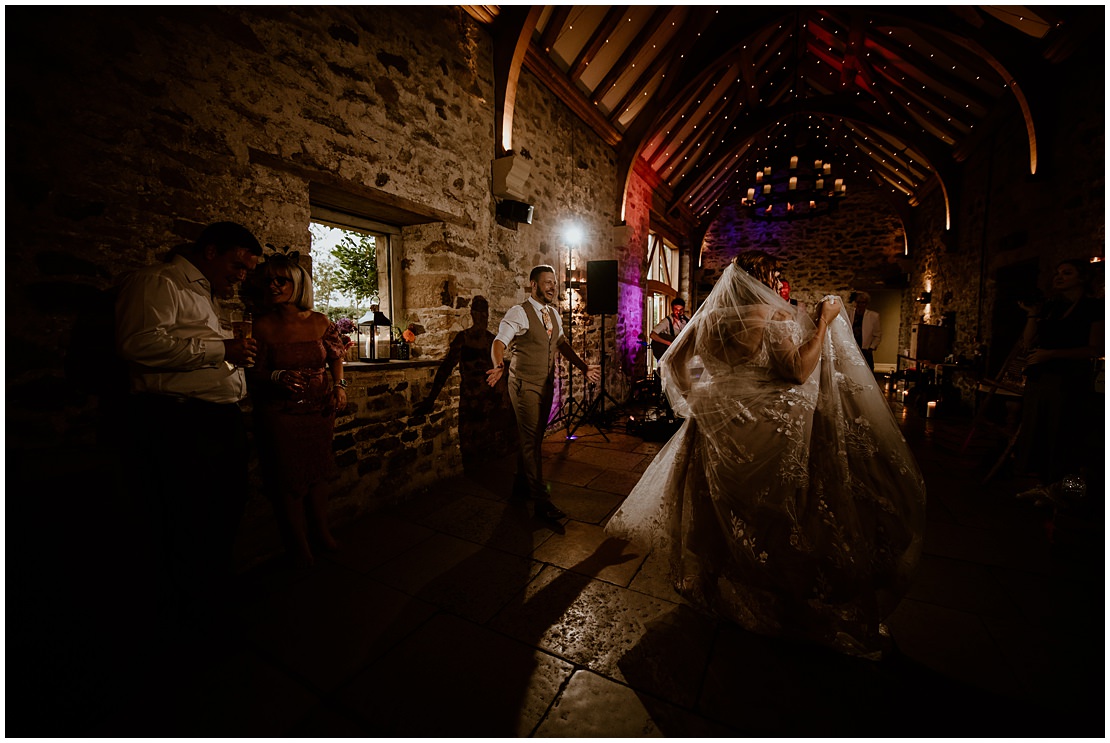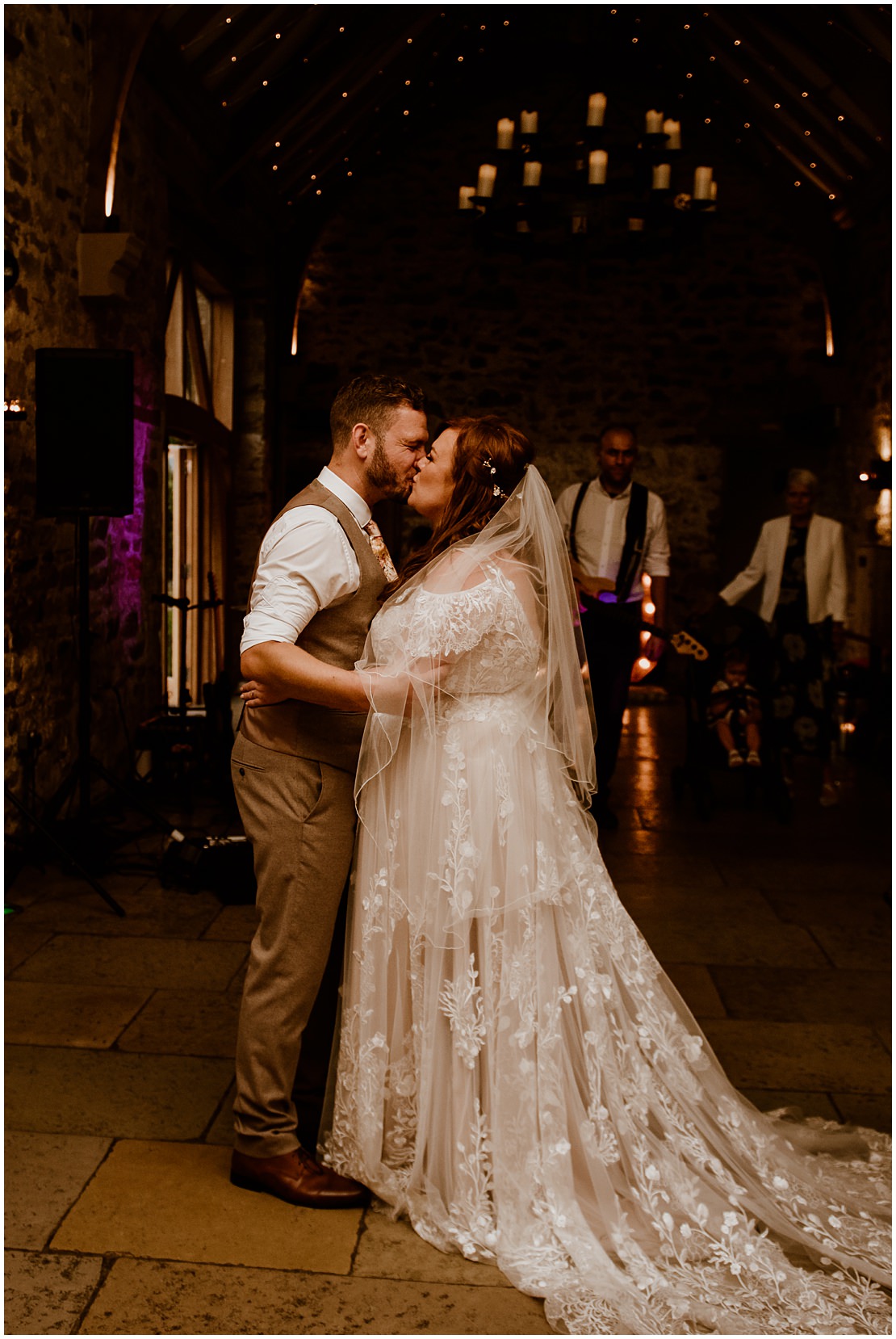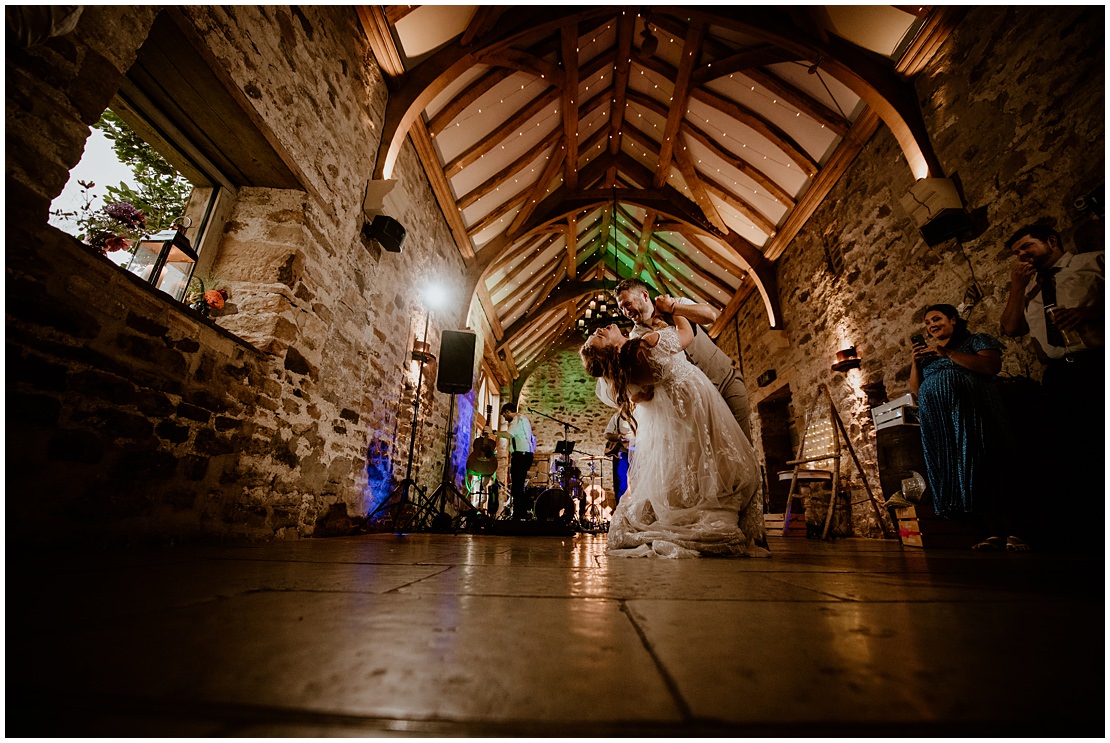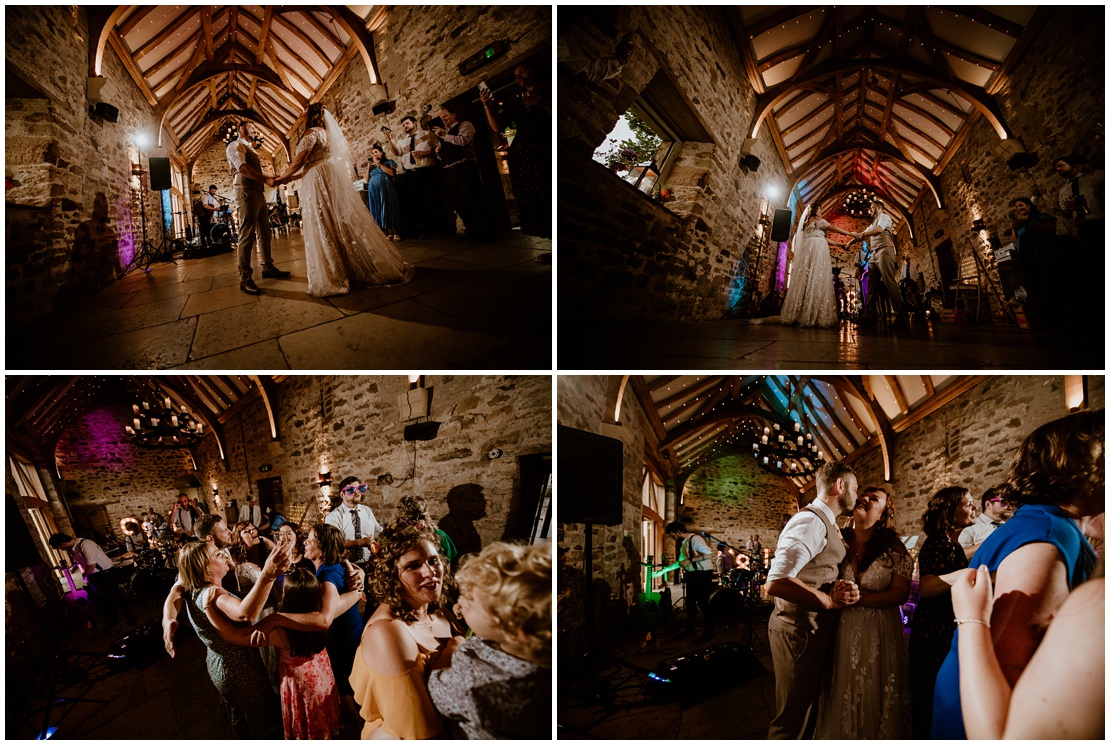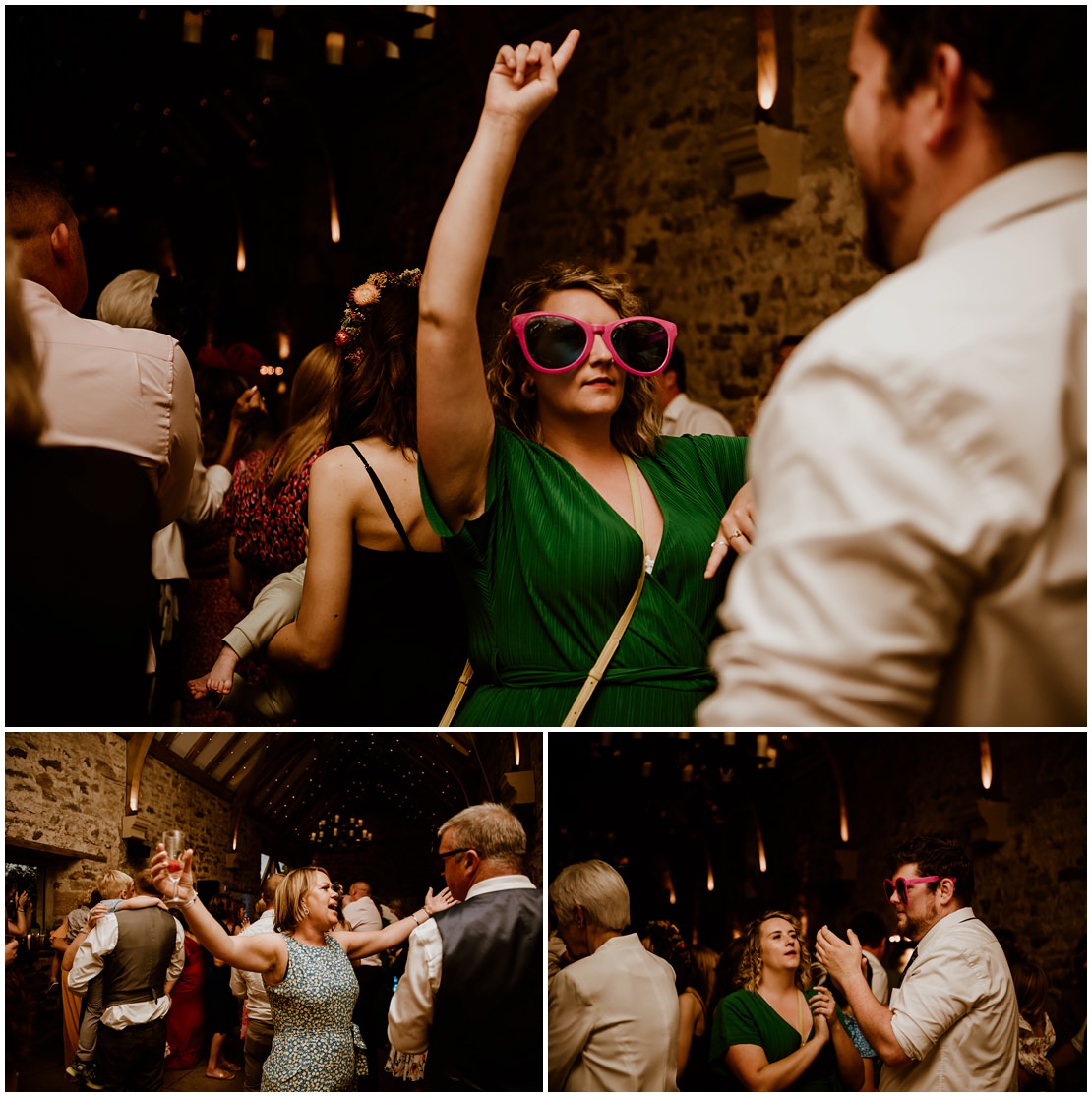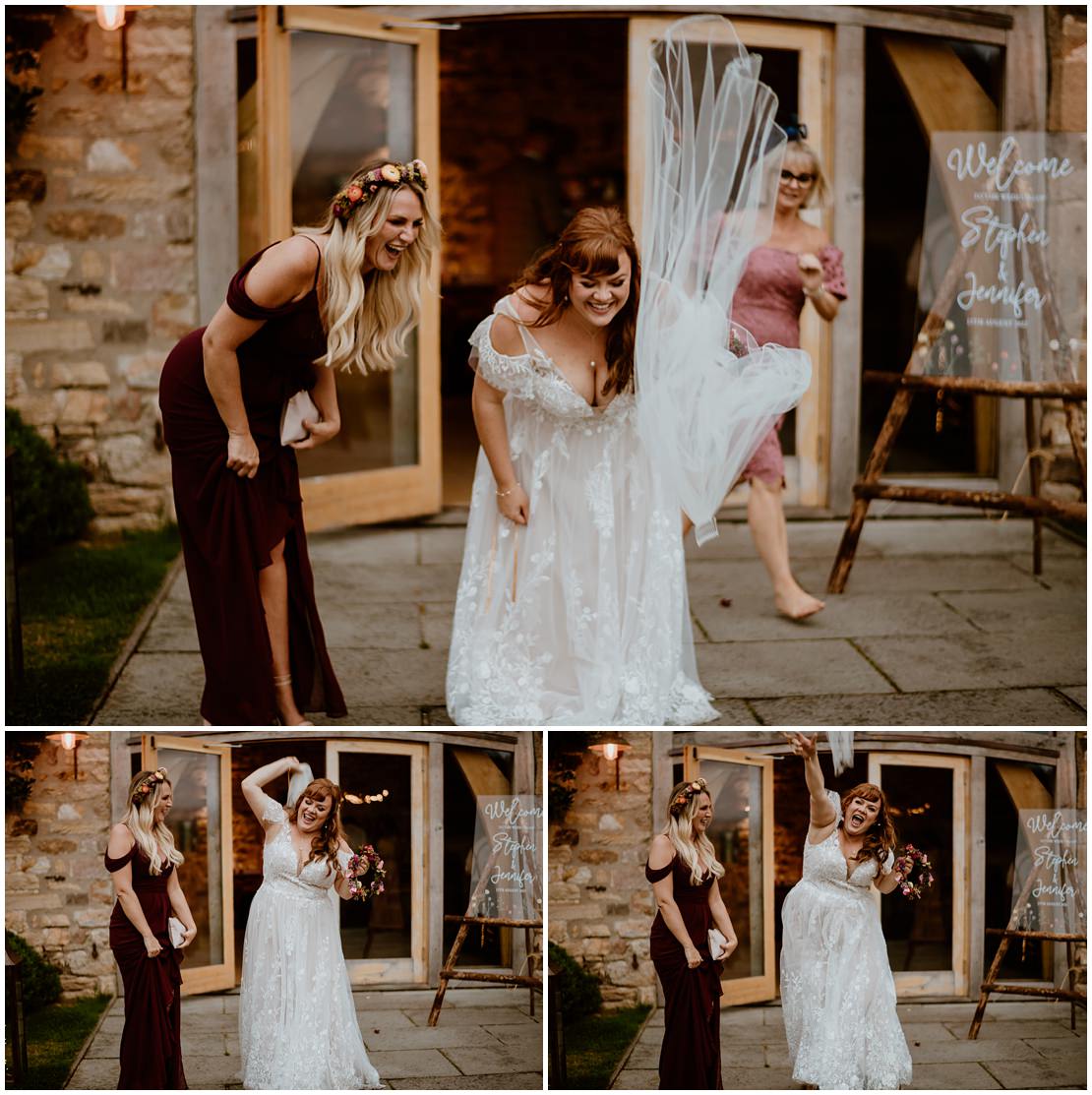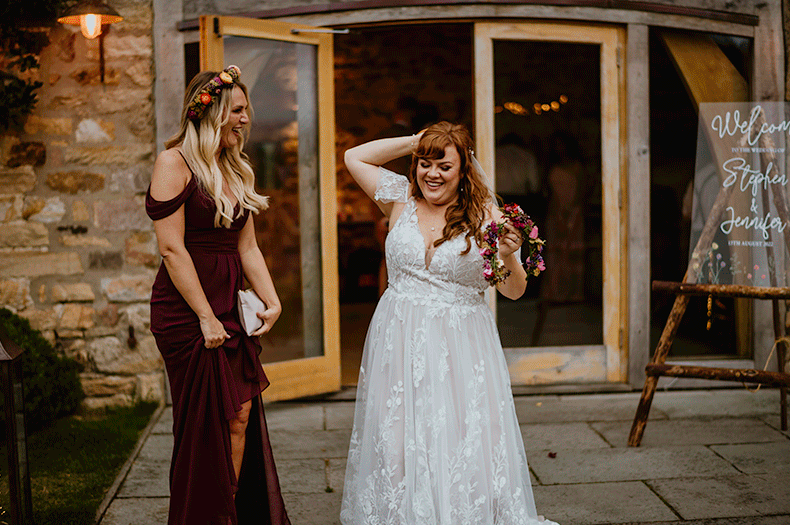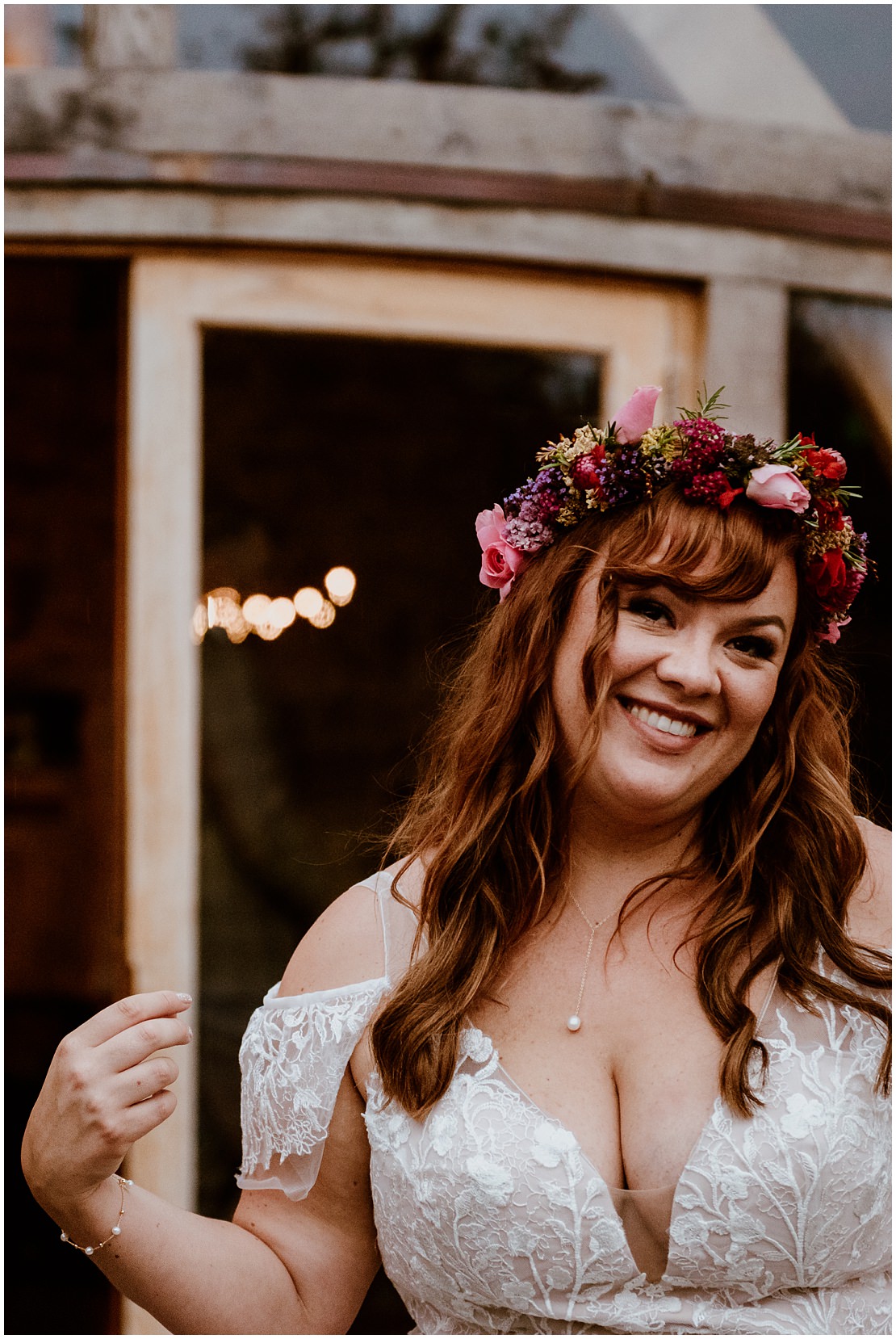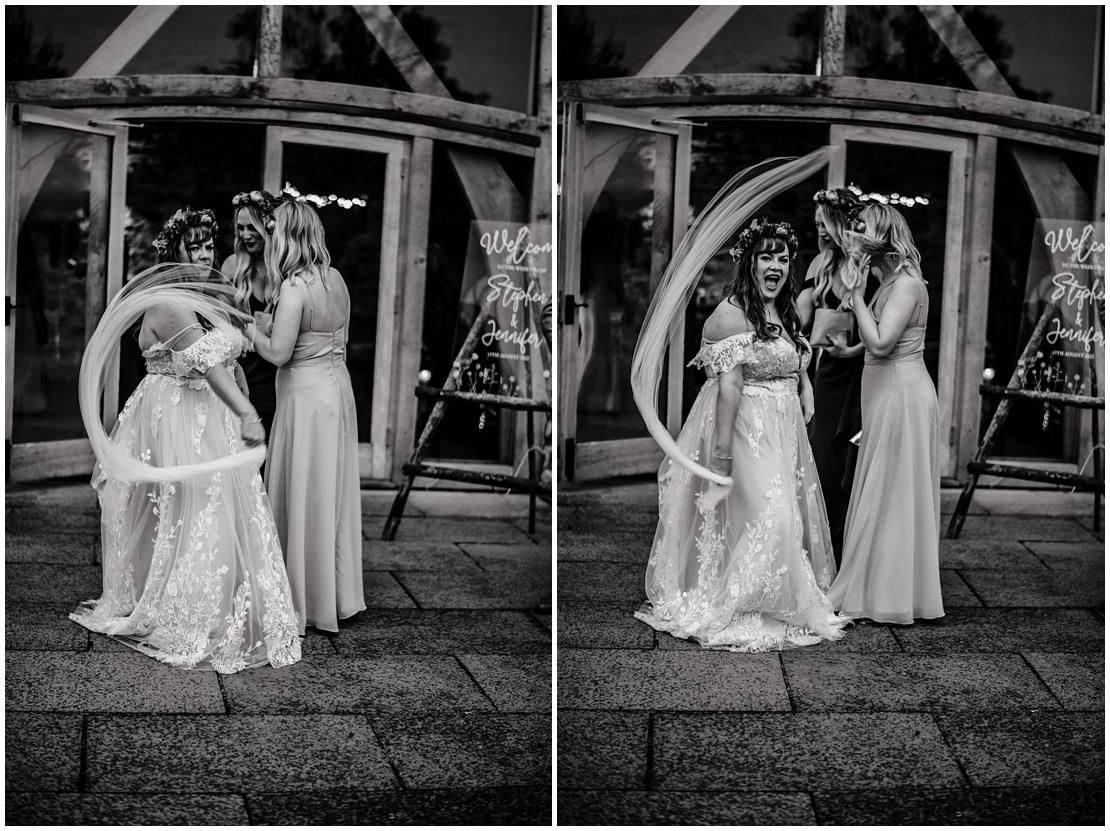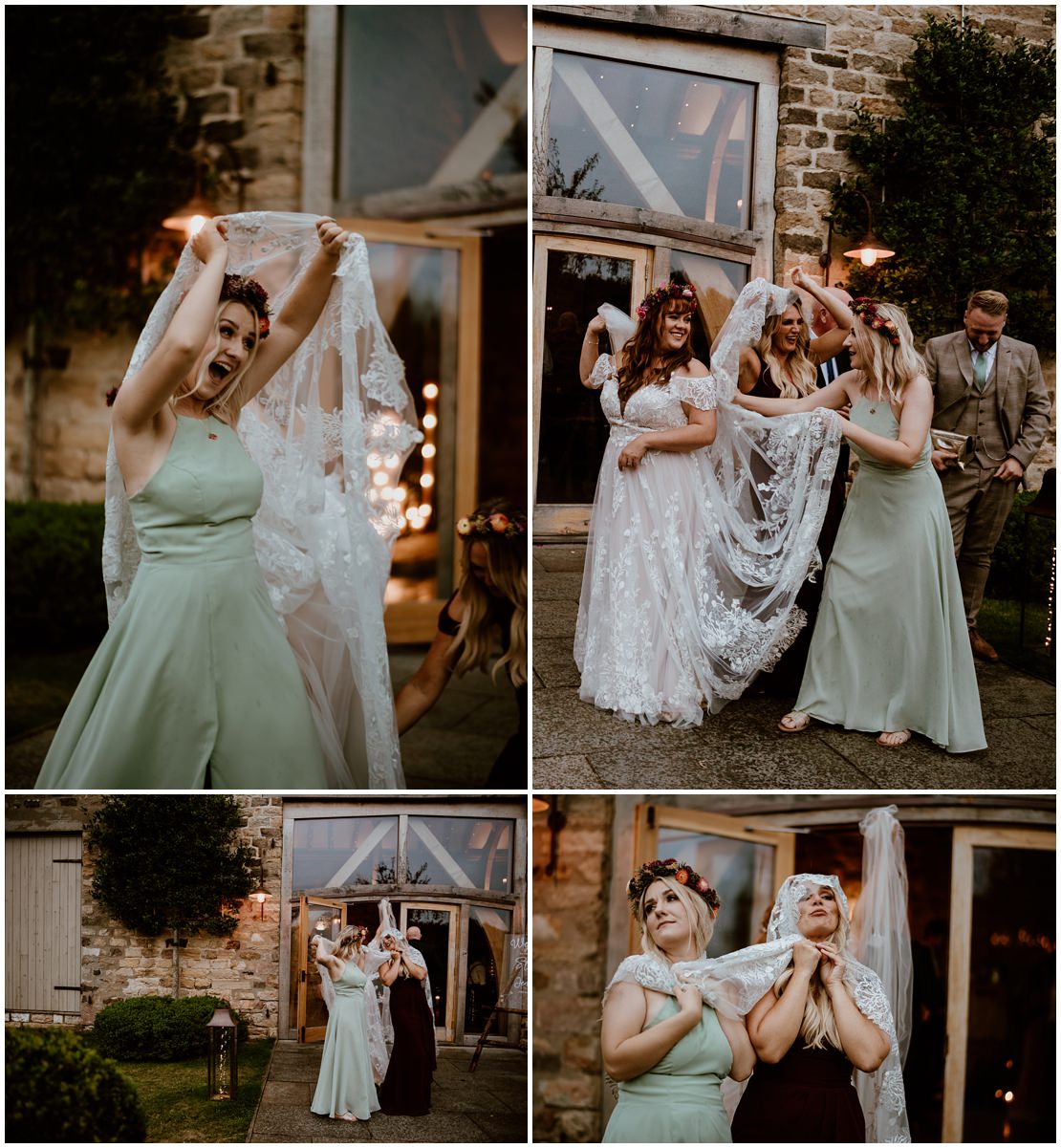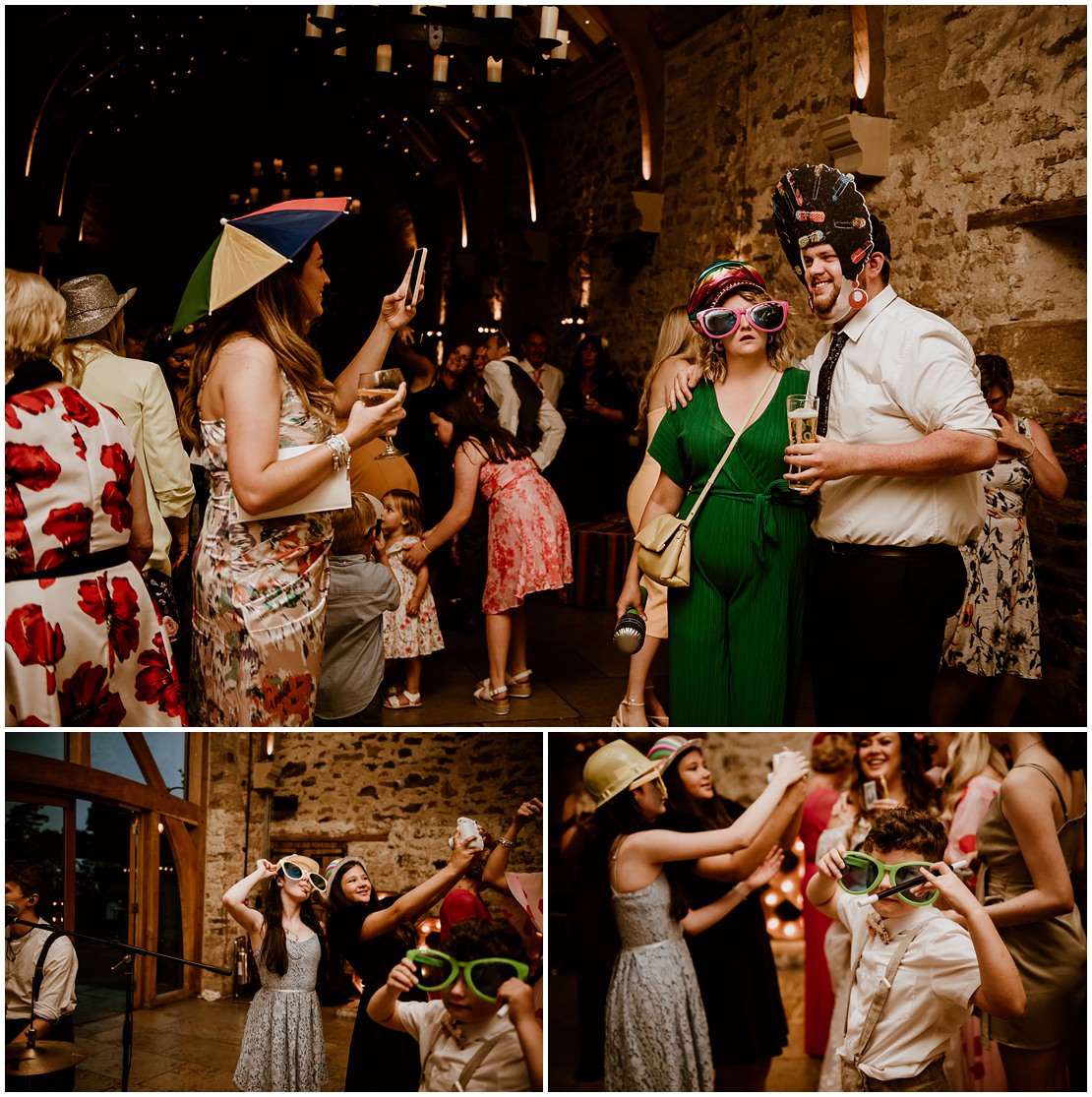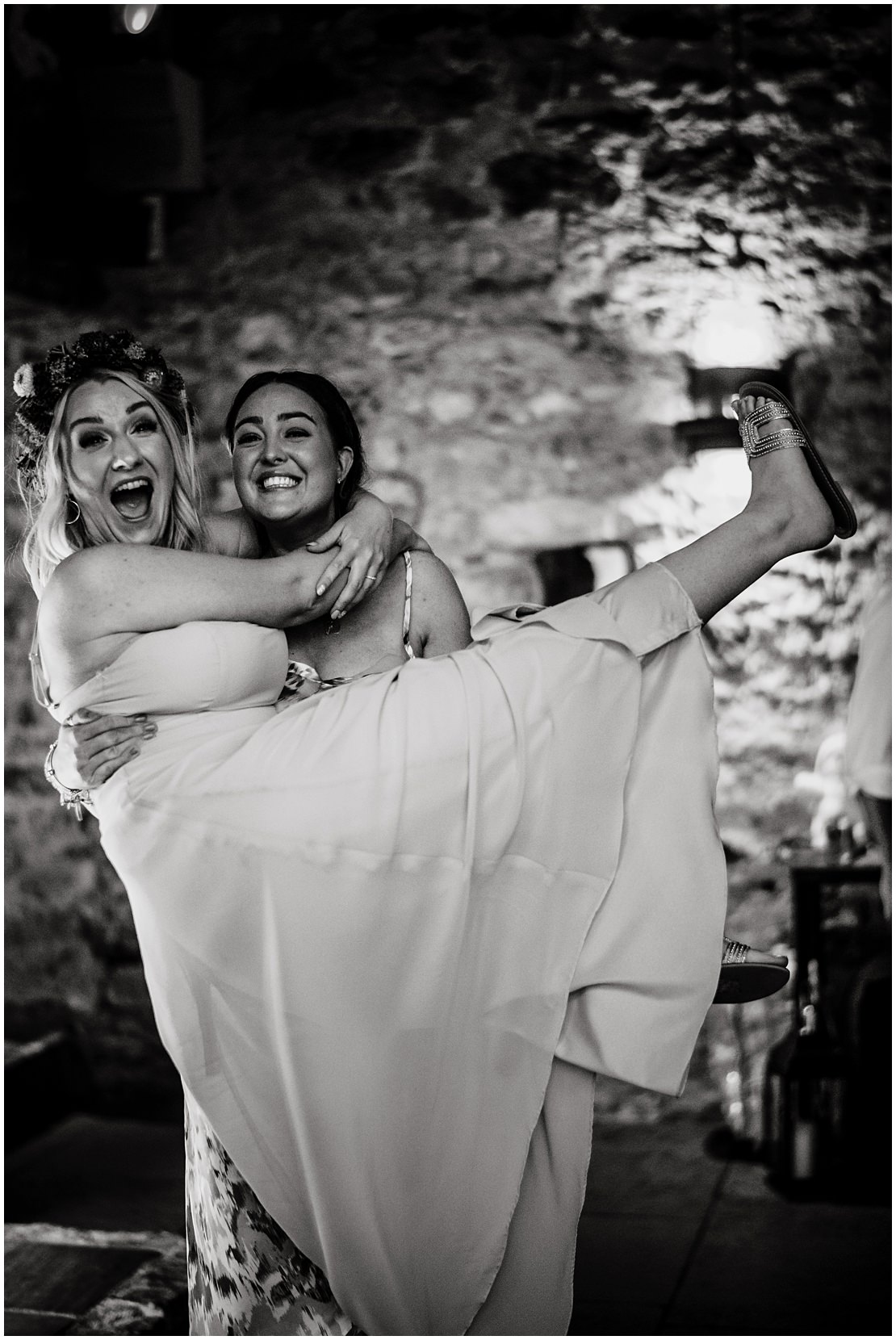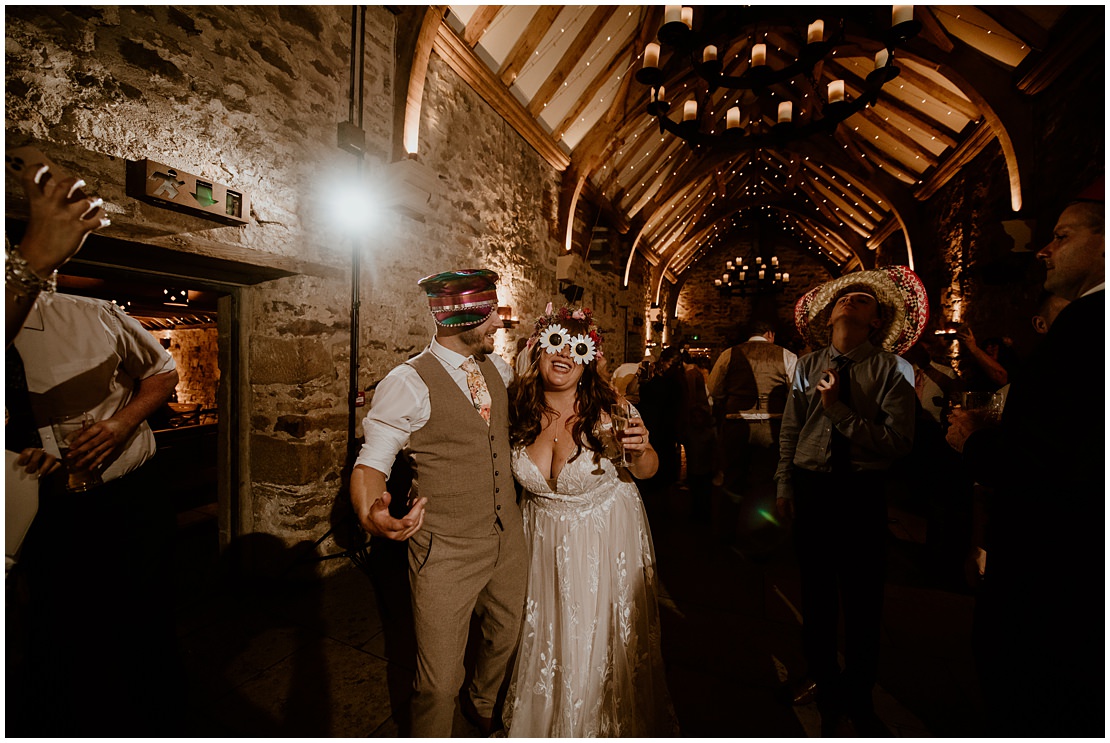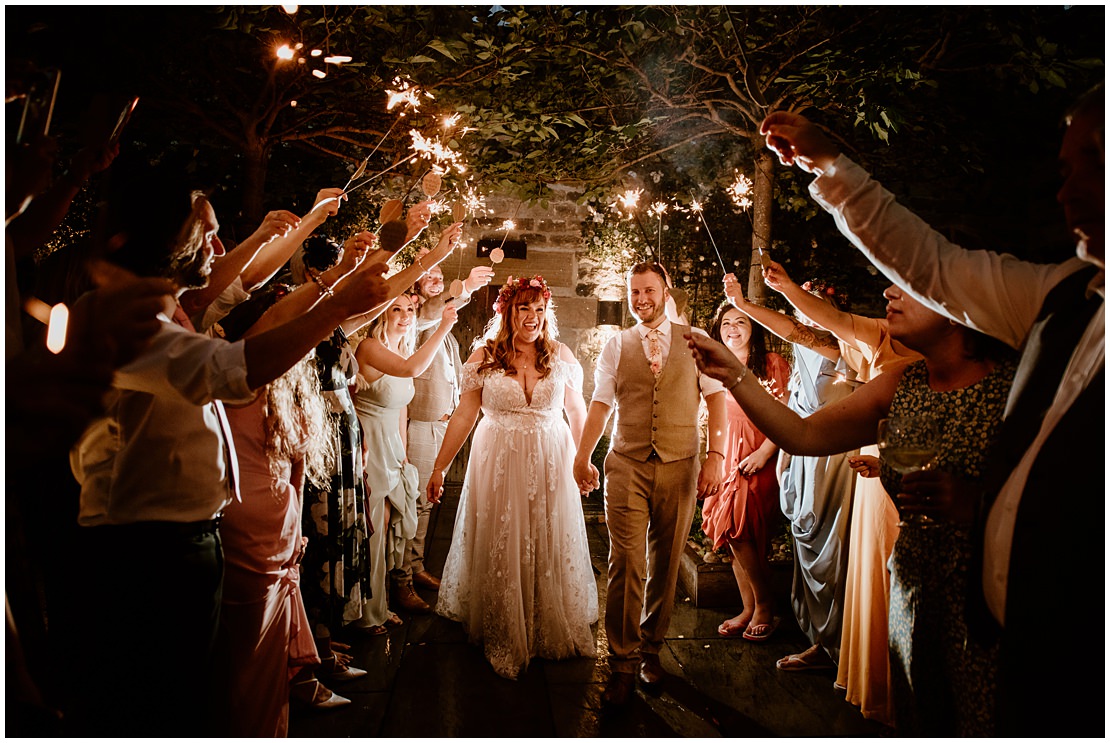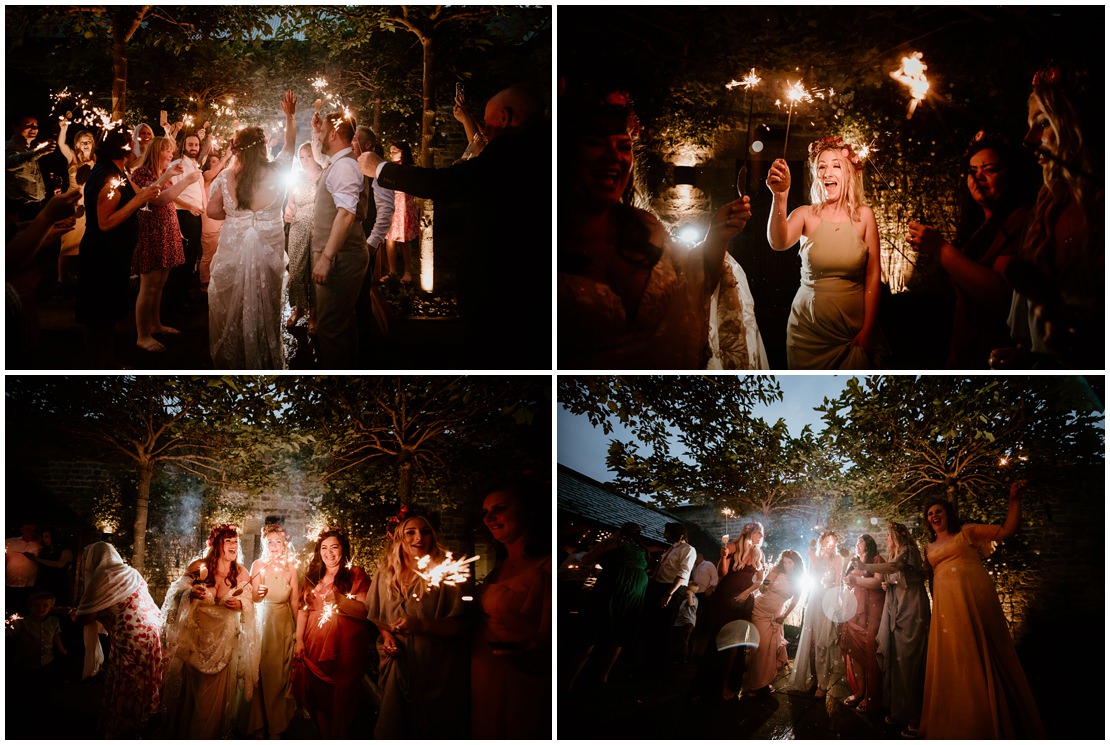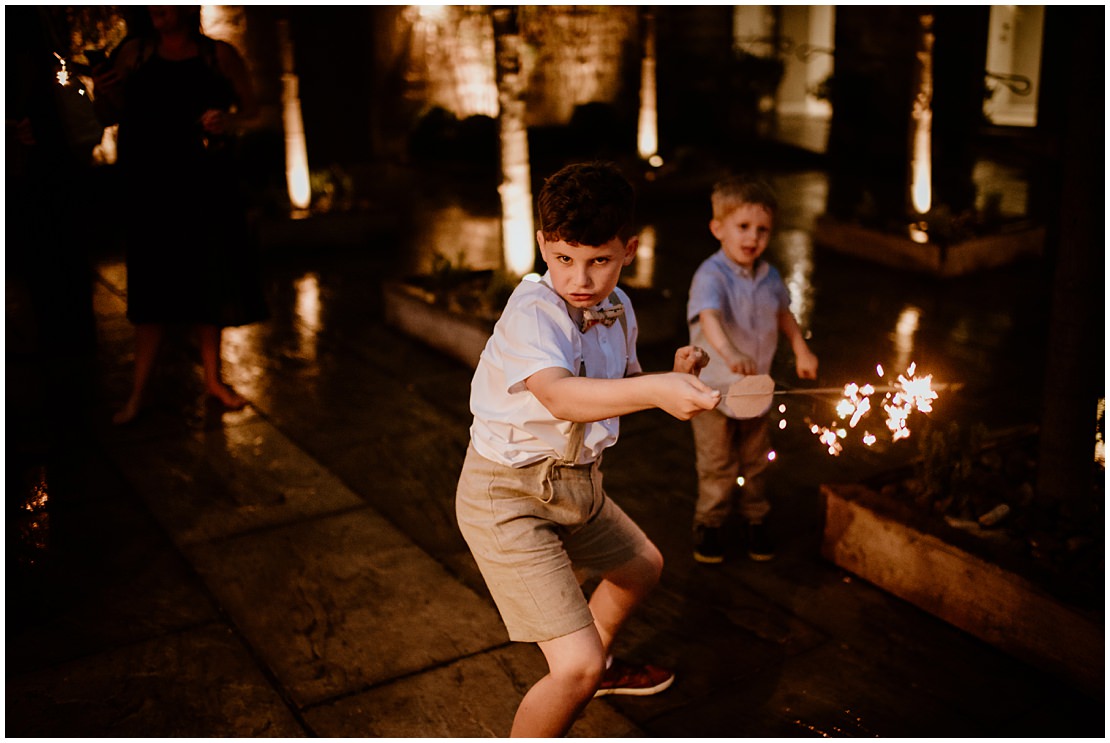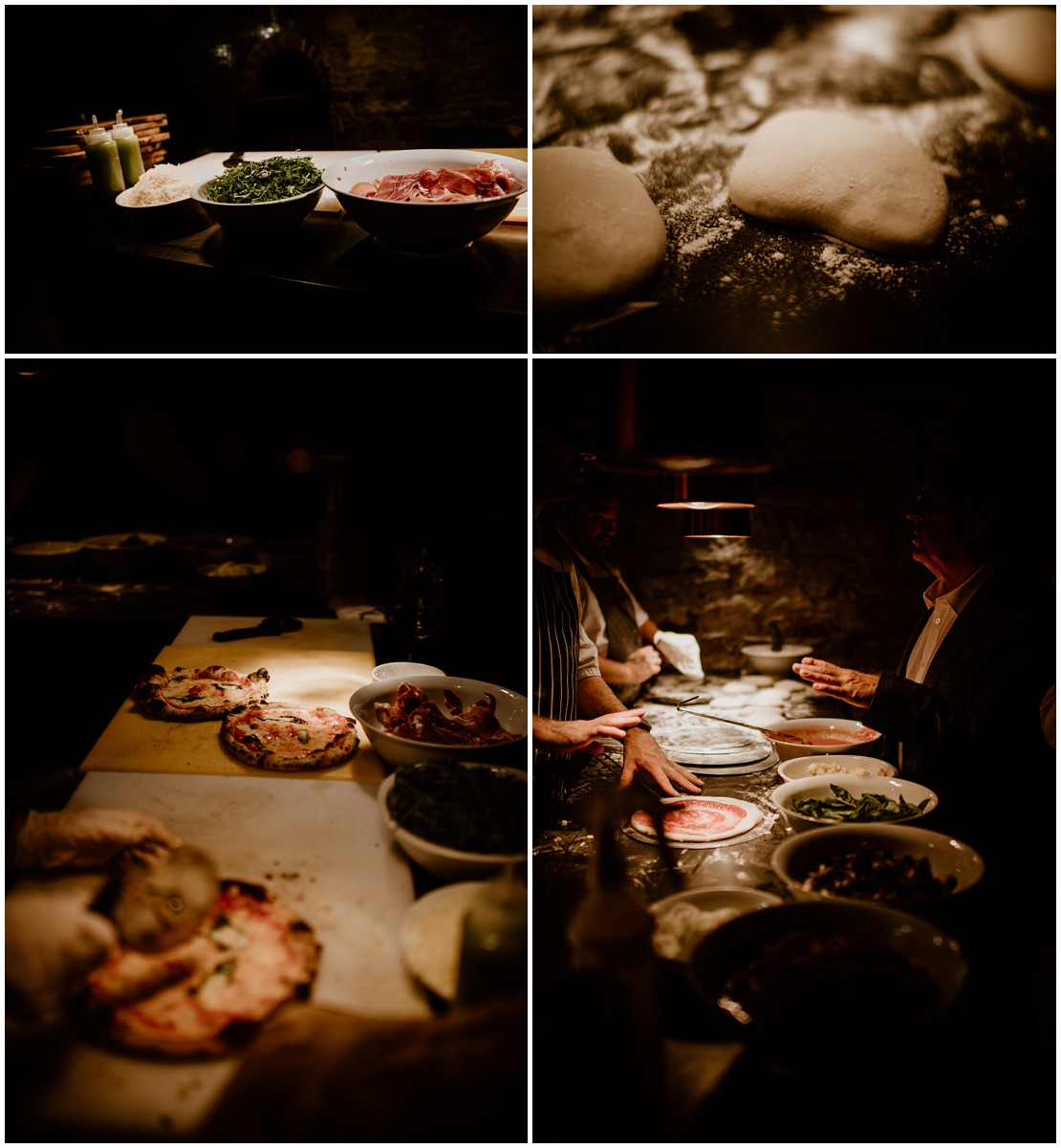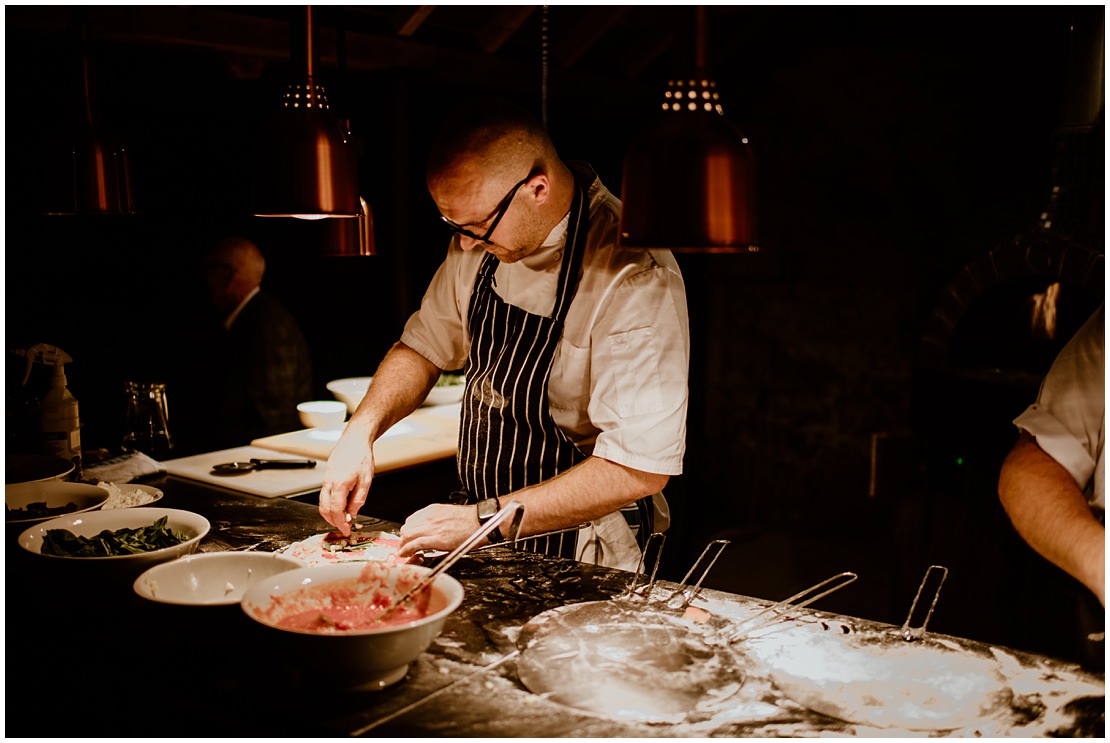 A (very) rare one of Andrea!! :)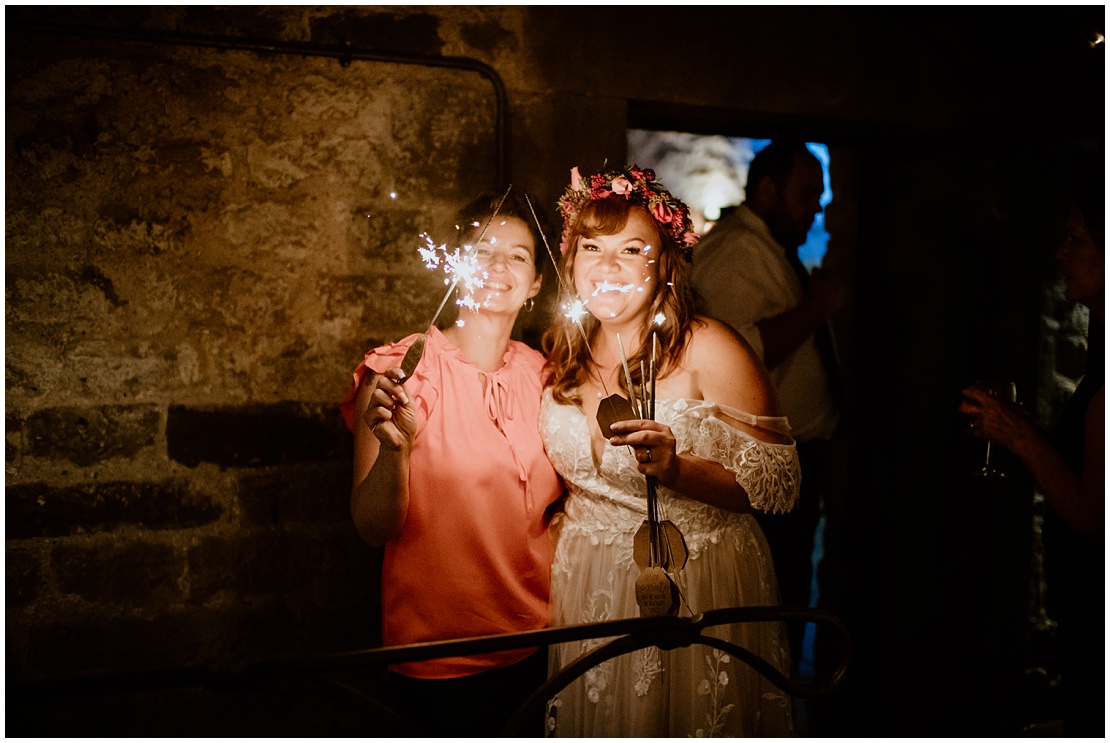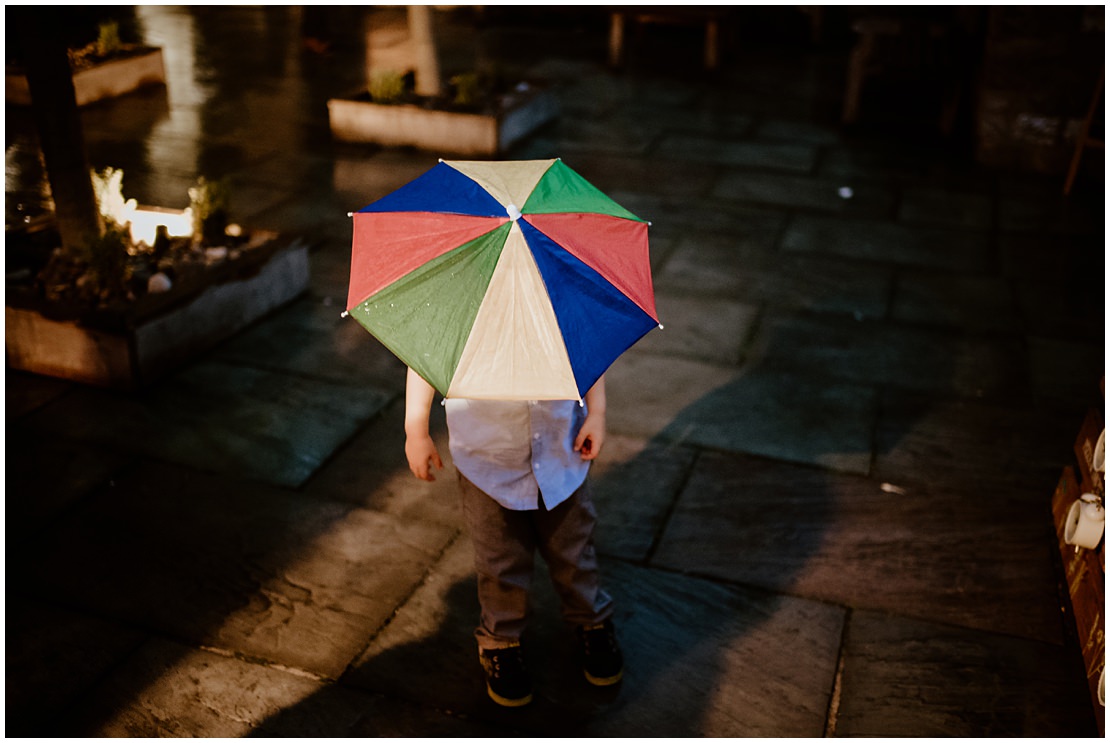 If you're looking for relaxed, easygoing, and absolutely faff-free Wedding Photographers for your wedding at Healey Barn Wedding, or of course anywhere else across the UK and abroad, drop us a message, we'd love to hear from you.
Wedding Suppliers - Please respect our copyright; If you'd like some free images from this amazing luxury wedding, drop us a message and we'll gladly help out.
Healey Barn Wedding Photographer | Healey Barn Wedding Photography | Healey Barn Weddings | Healey Barn Wedding Photos | Northumberland Wedding Photographer
All images are under copyright © Richards & Co Photography