Beccy & Matt
Wynyard Hall Wedding Photography // Wynyard Hall Wedding Photographer
A Wynyard Hall Wedding
What a day we had at Wynyard Hall with this fabulous pair! Beautiful couple, stunning venue, glorious light, lots.... and lots of belly laughs, topped off with a fantastic fireworks show.
Beccy wore a stunning Essense of Australia gown, and rocked fabulous Jimmy Choo Pearls!!
Wynyard Hall
For those of you that aren't aware of Wynyard Hall, it is one of the North East's most loved destinations for premium weddings. Situated on the outskirts of Durham in the Tees Valley, this stunning four-star hotel provides an exceptional experience – exquisite charm meets contemporary comfort, situated around stunning grounds and on the bank of the Brierley Beck it makes for a beautiful backdrop for your wedding photography.
Wynyard Hall Wedding Photography
Thank you so much for allowing us to share your amazing day, and of course, asking us to be your Wynyard Hall Wedding Photographer; We wholeheartedly wish you both all the best for the future.
Andrea & Craig xx
Here's a small selection of Beccy & Matt's Wynyard Hall Wedding photos. As with all our weddings, this is another that is 95% documentary - The only (cough) staged photos are the few group ones.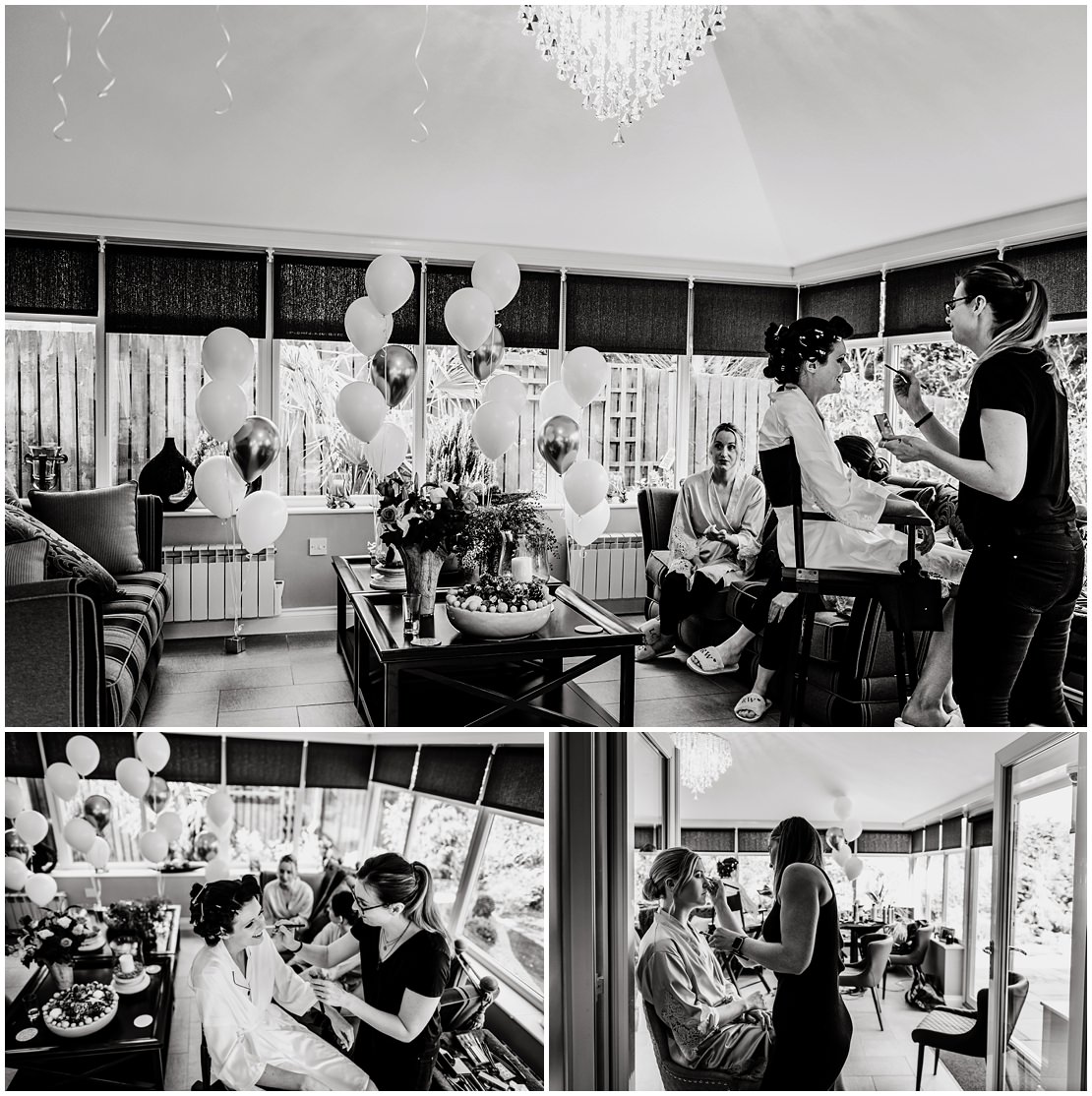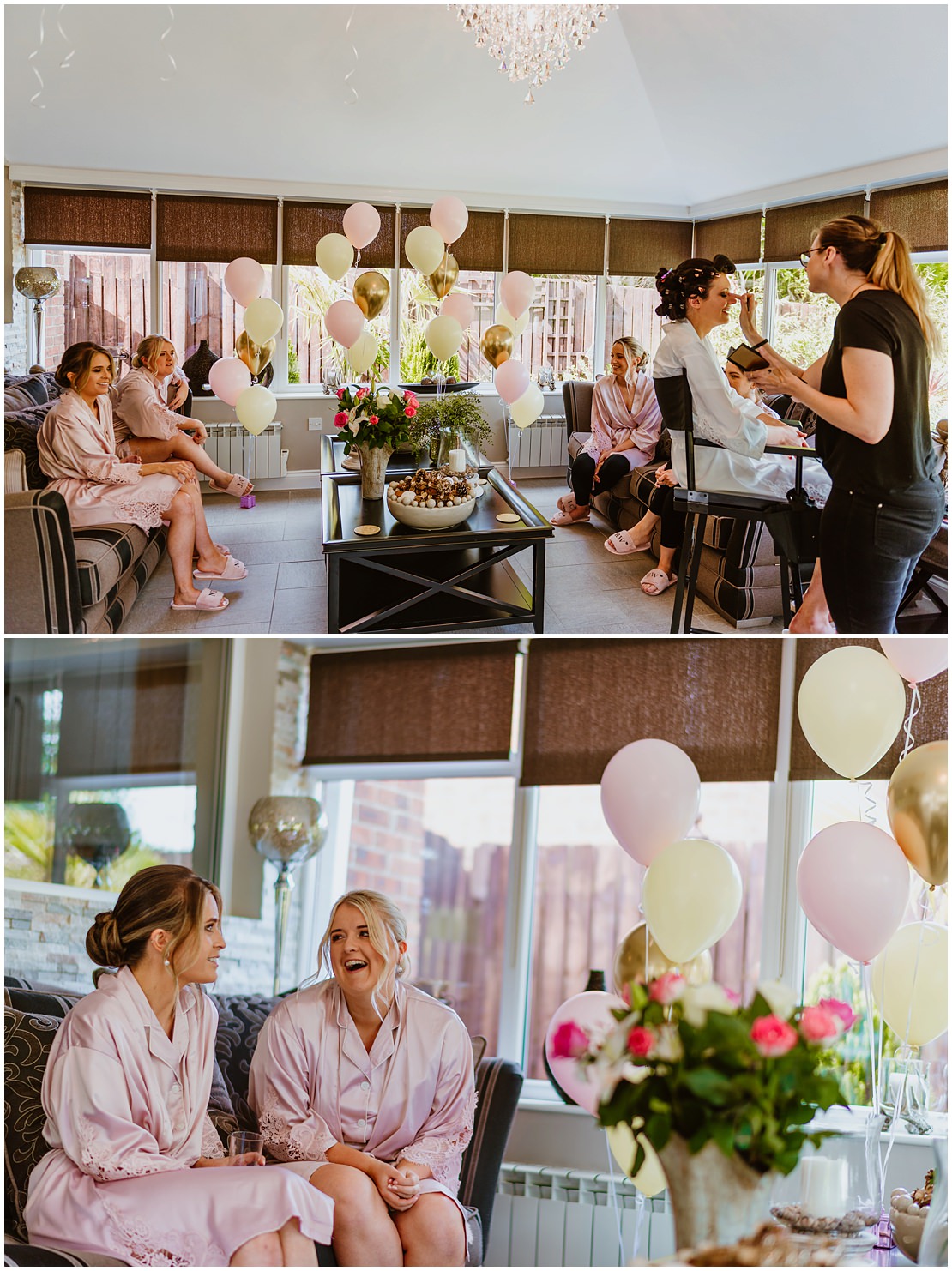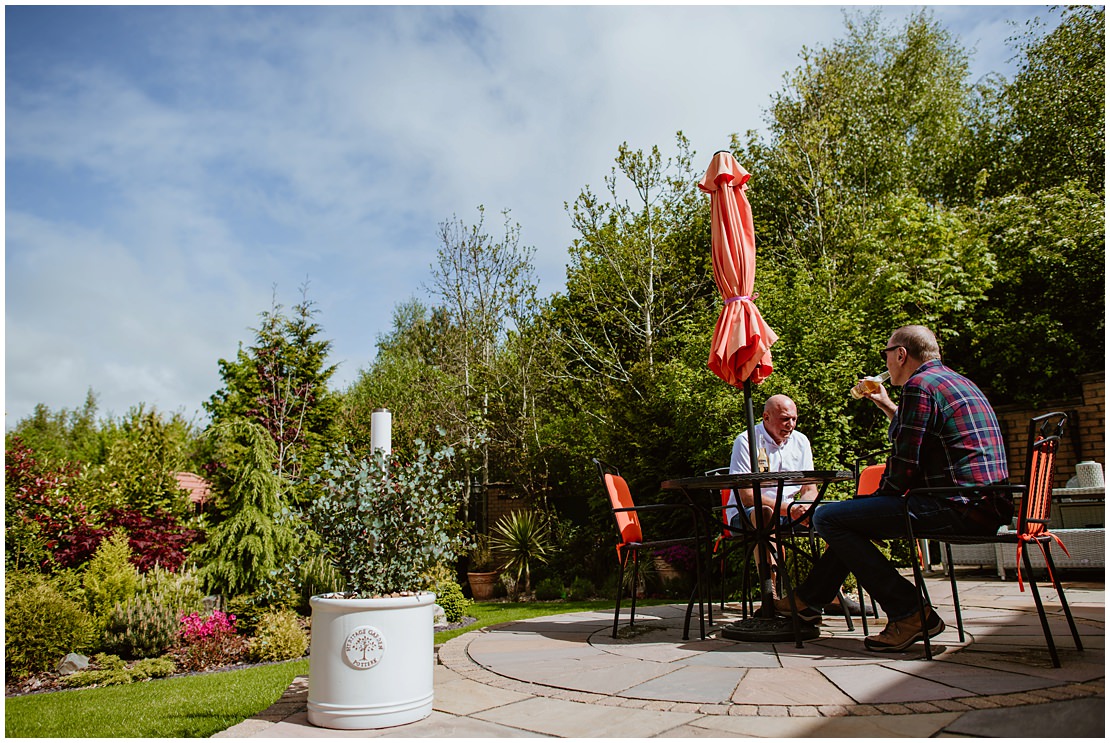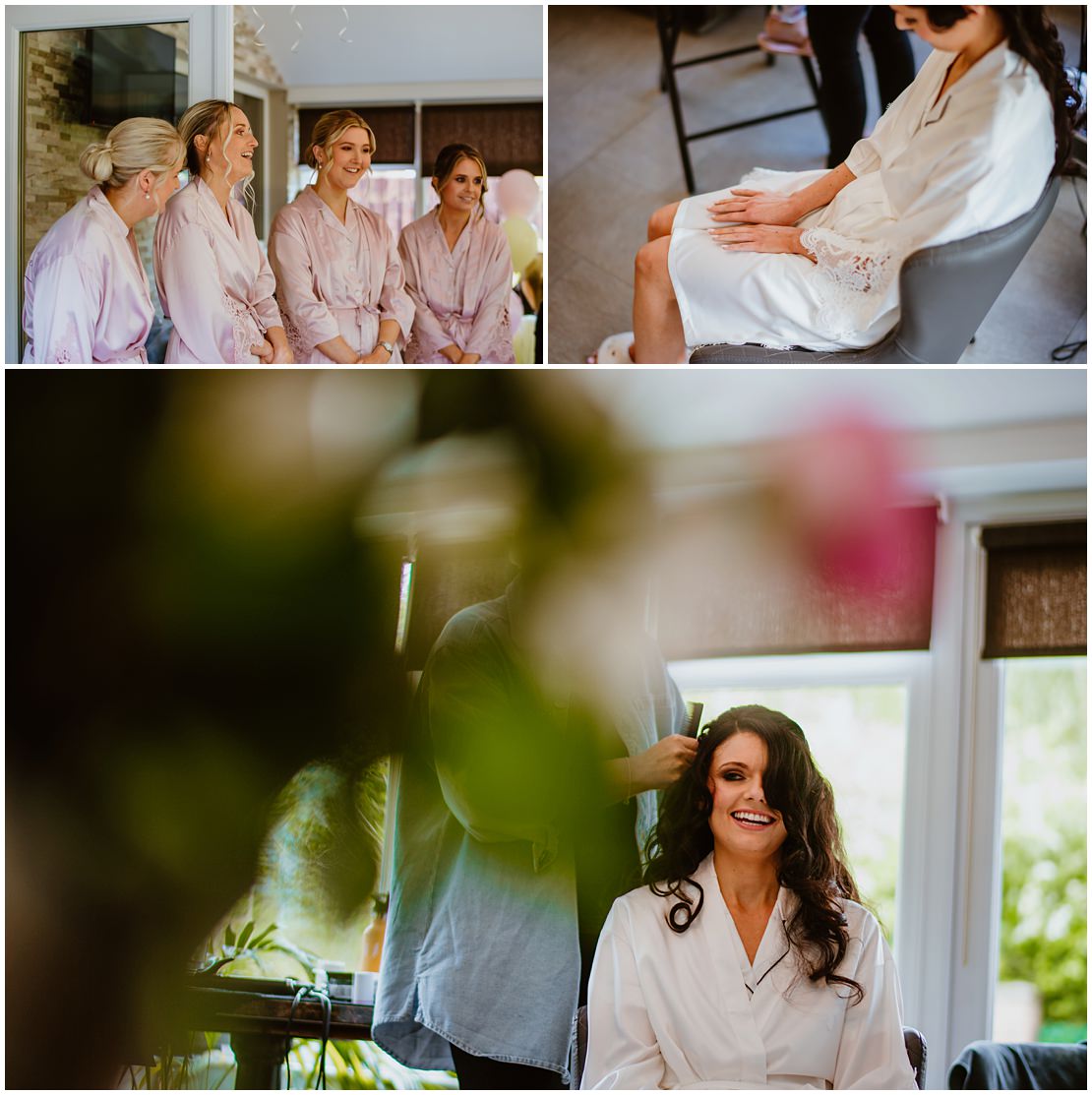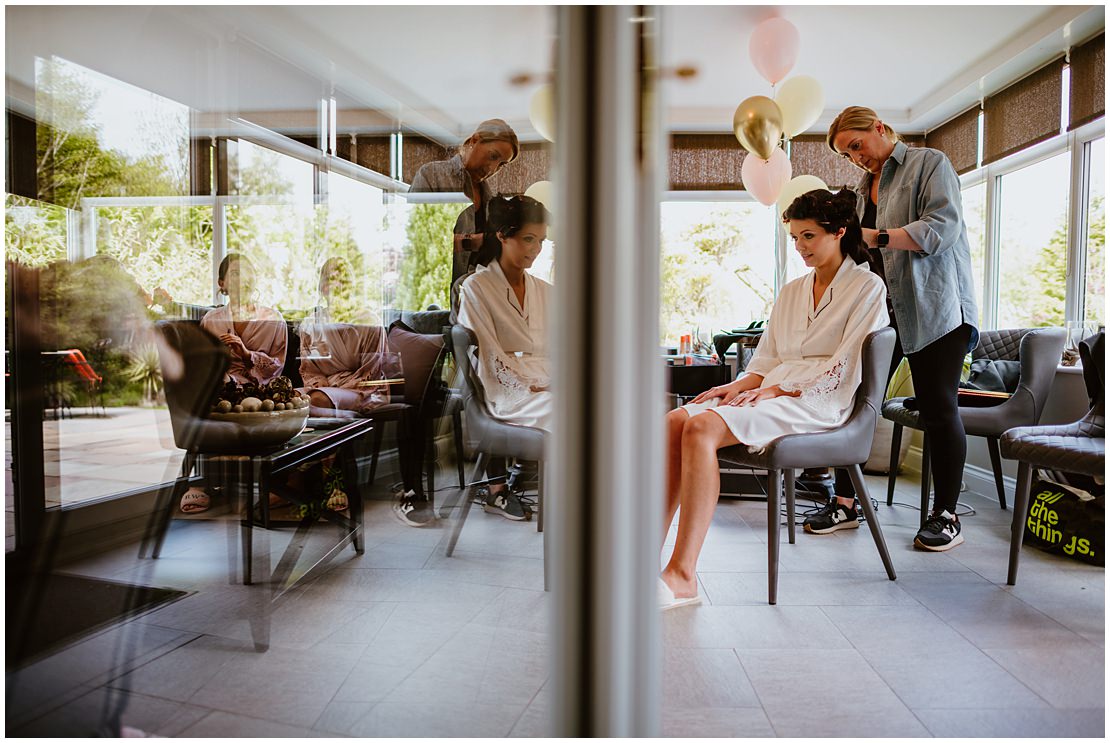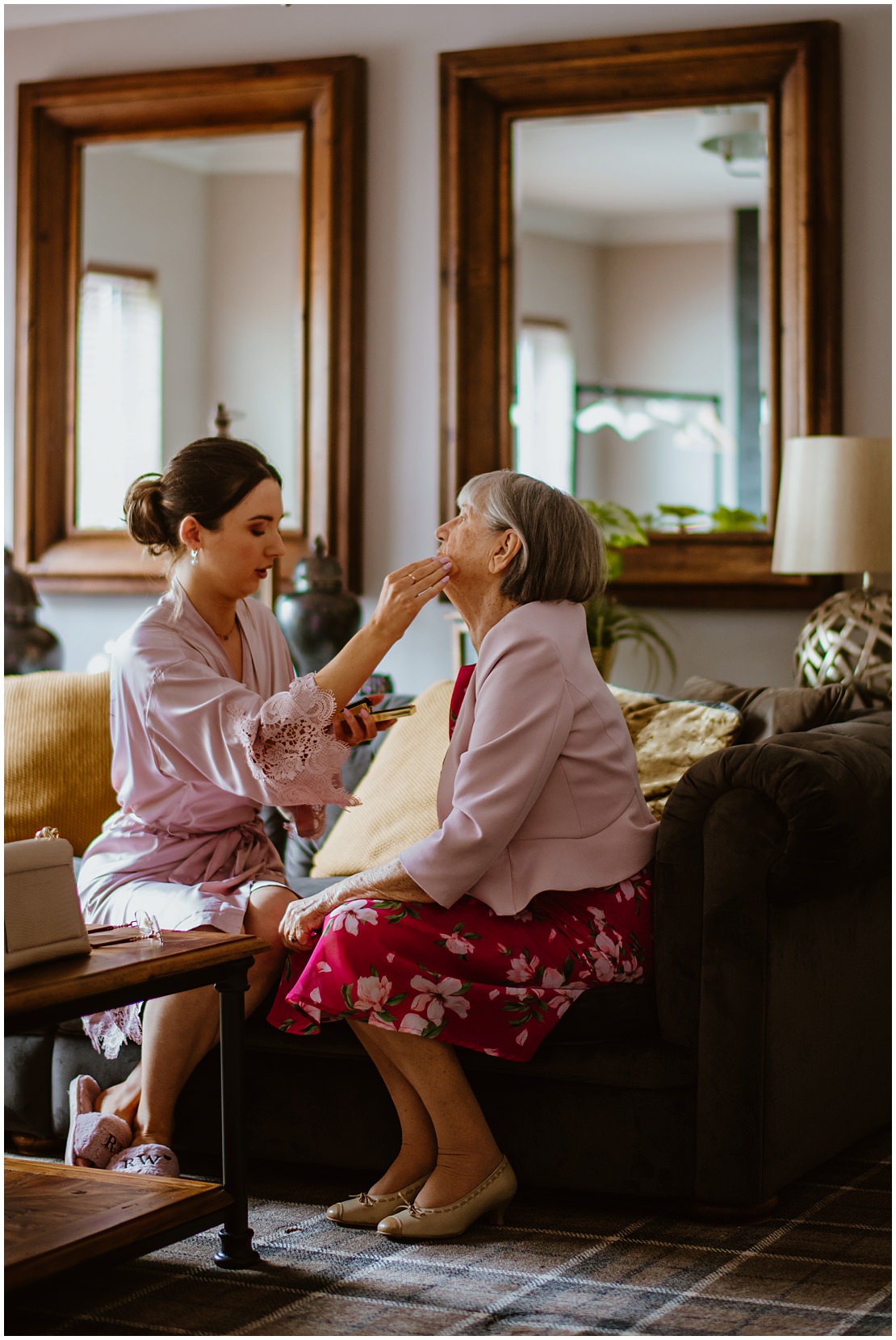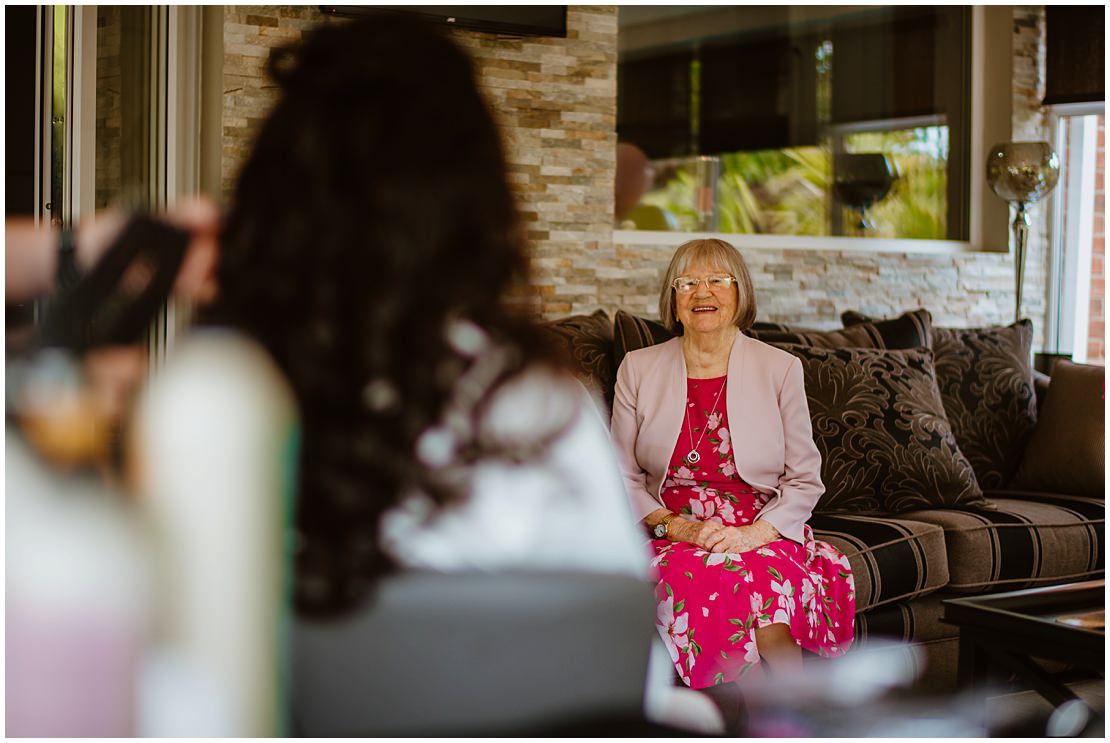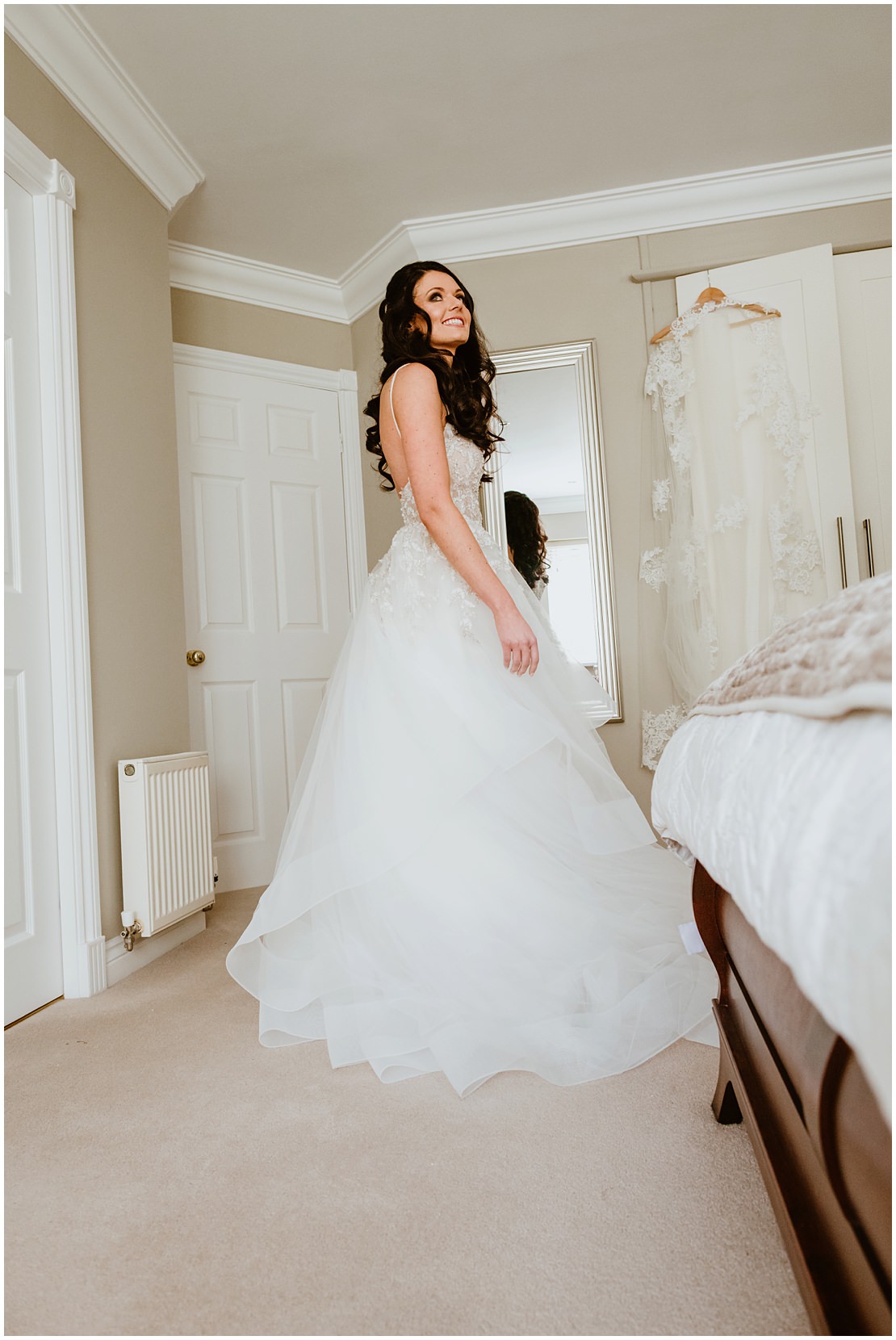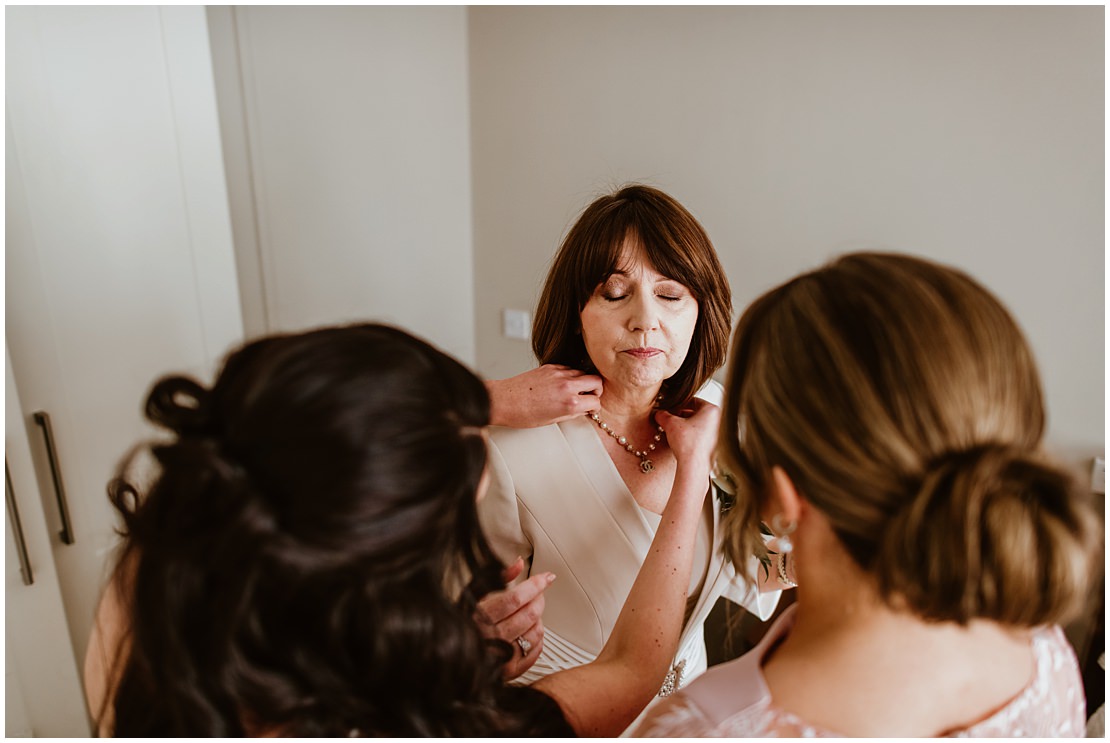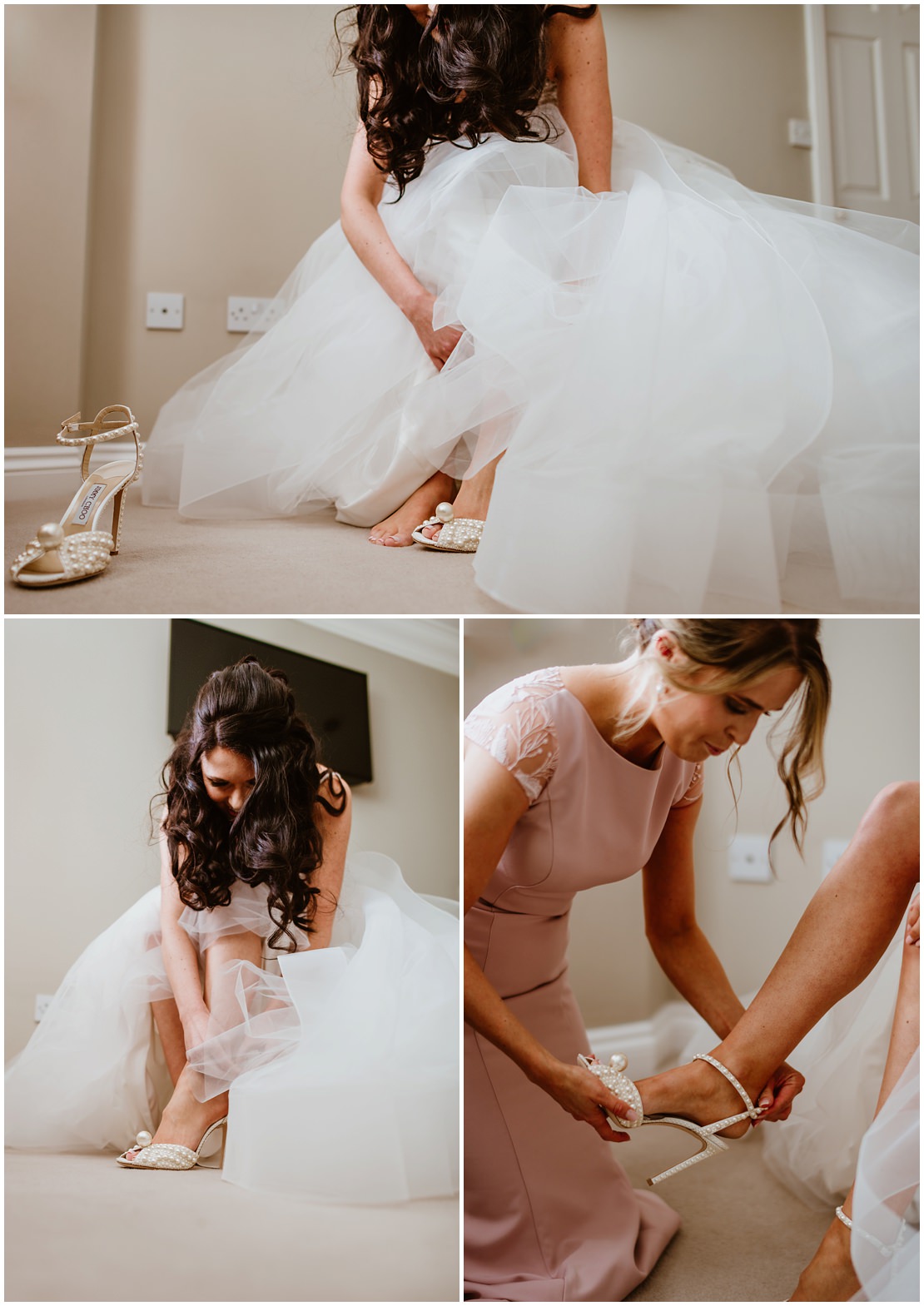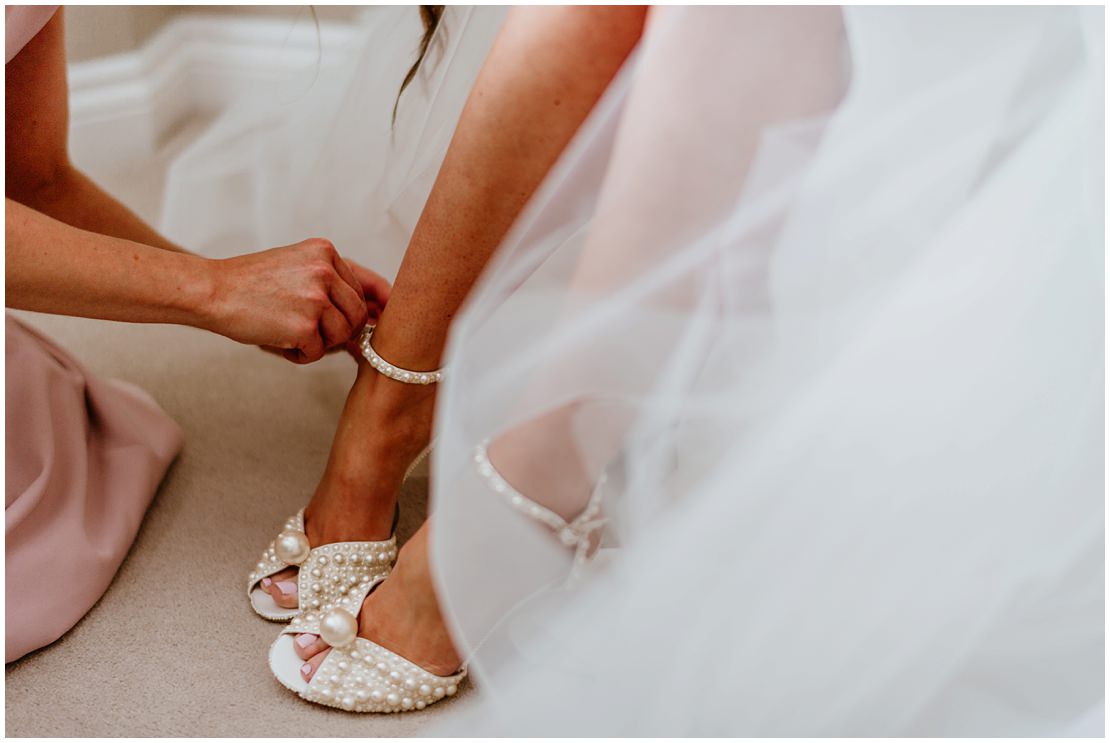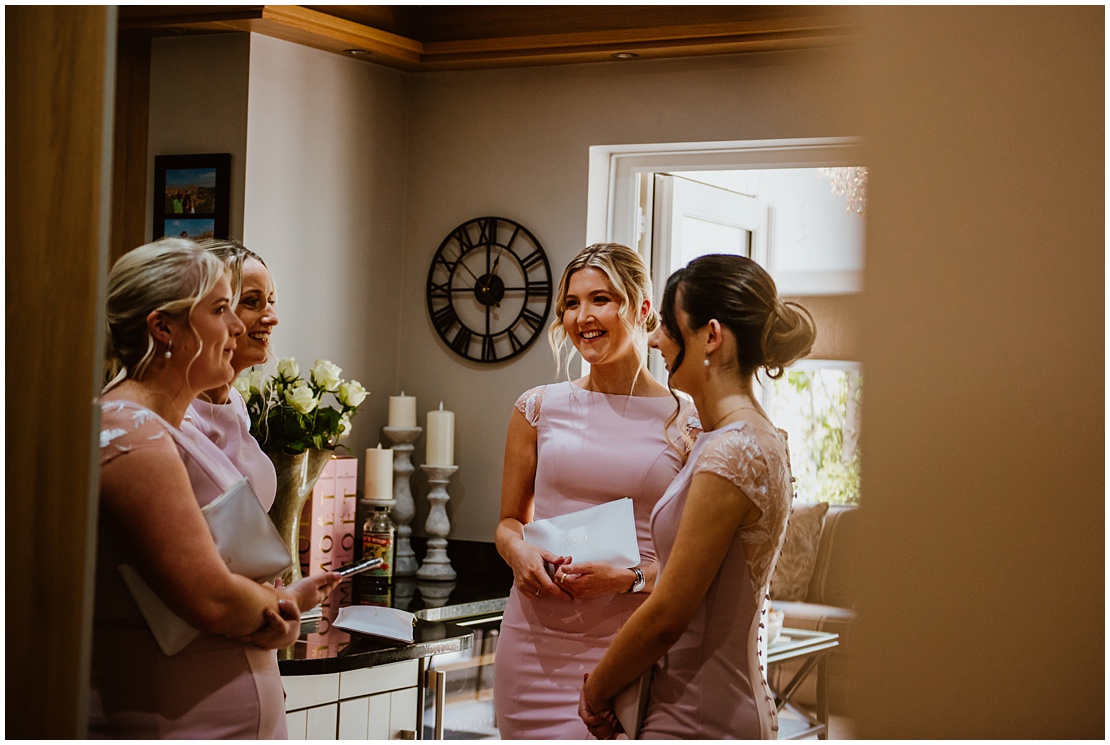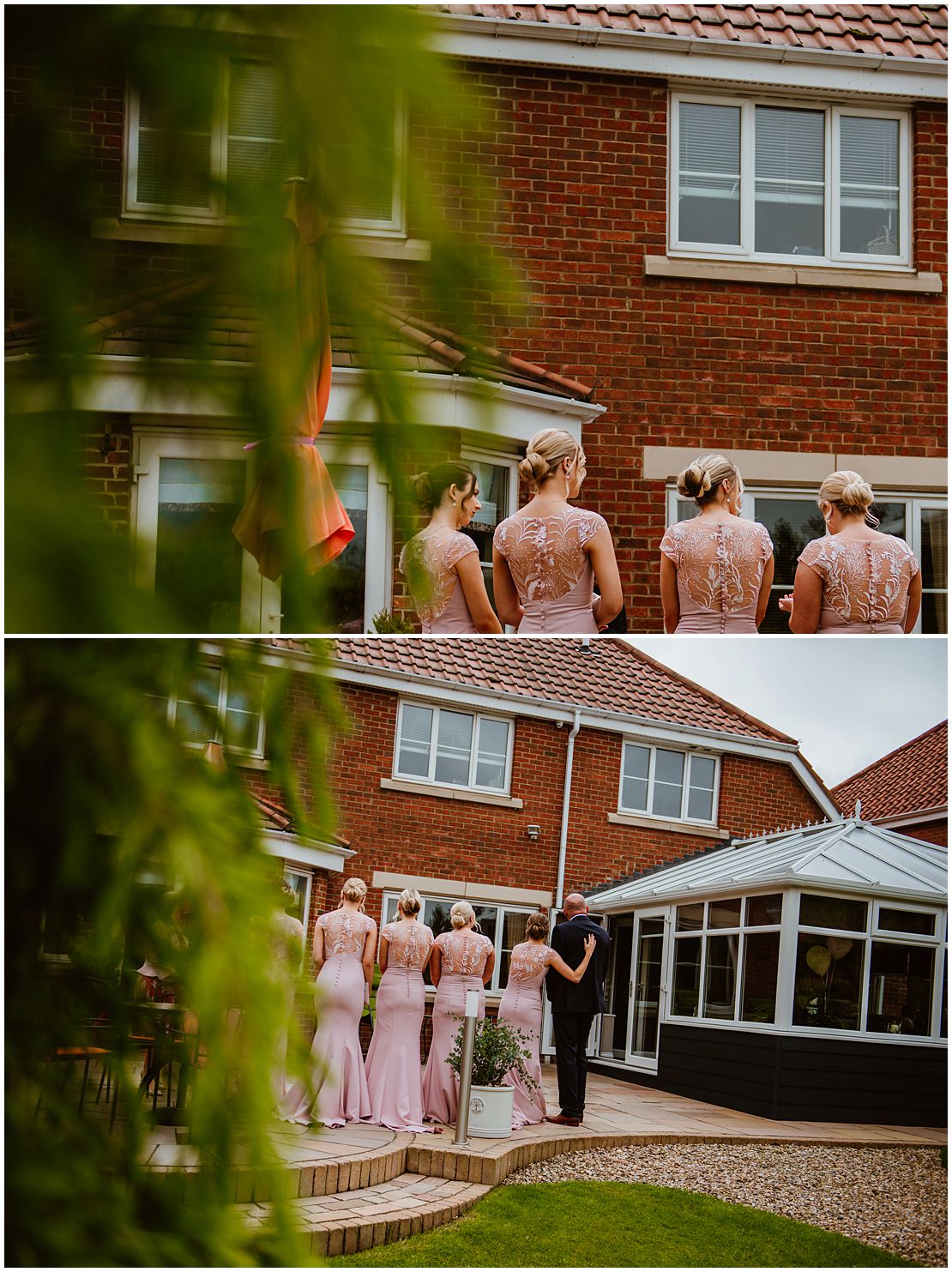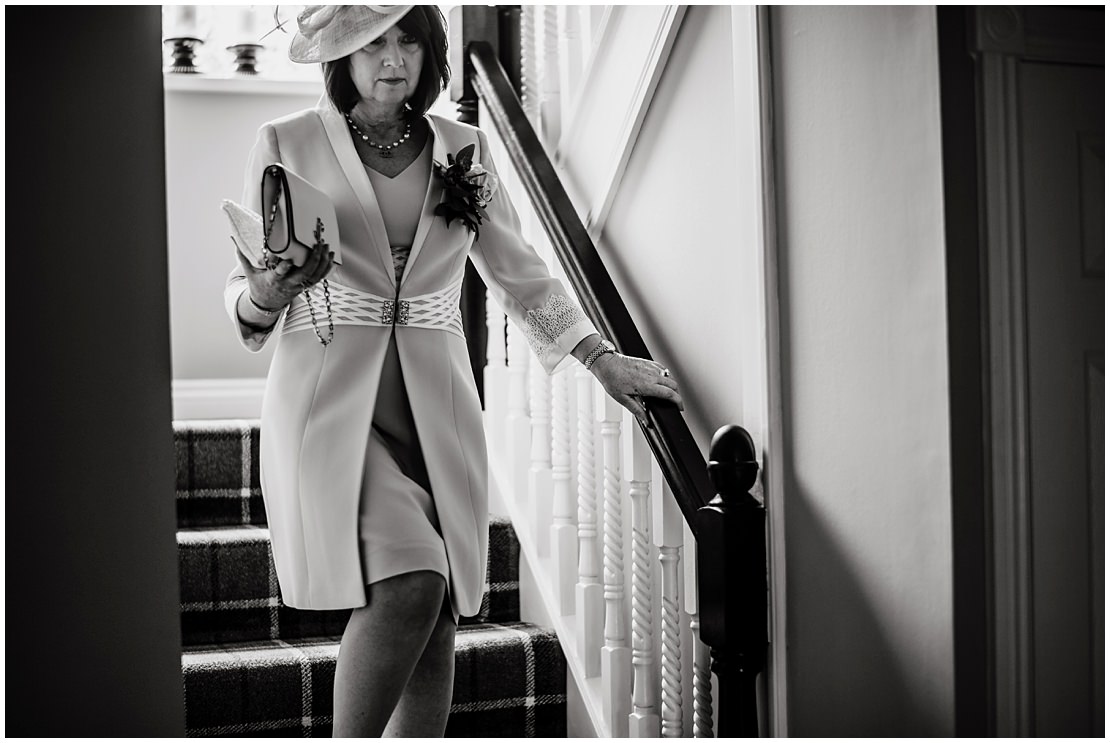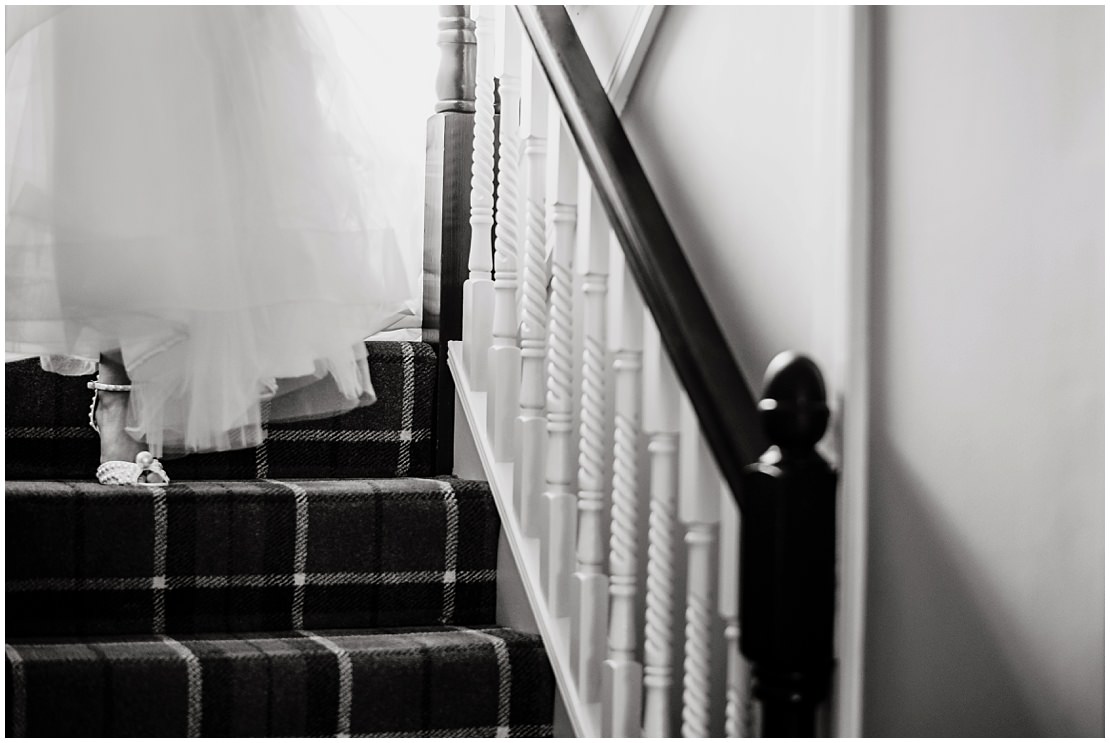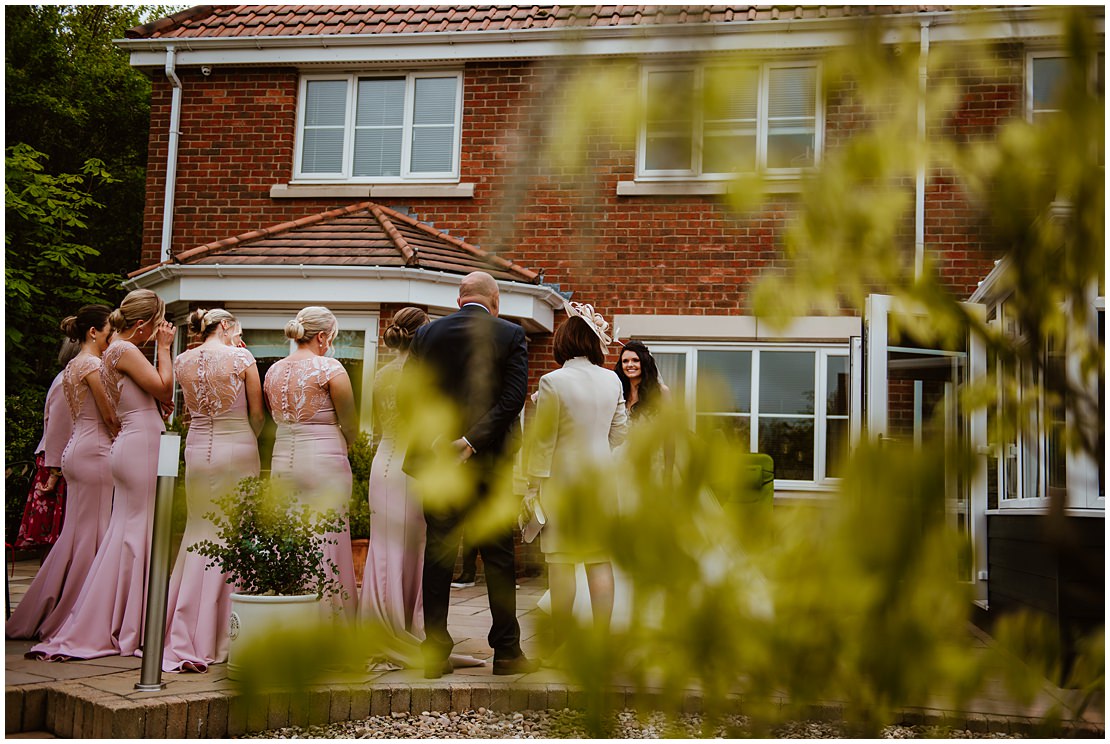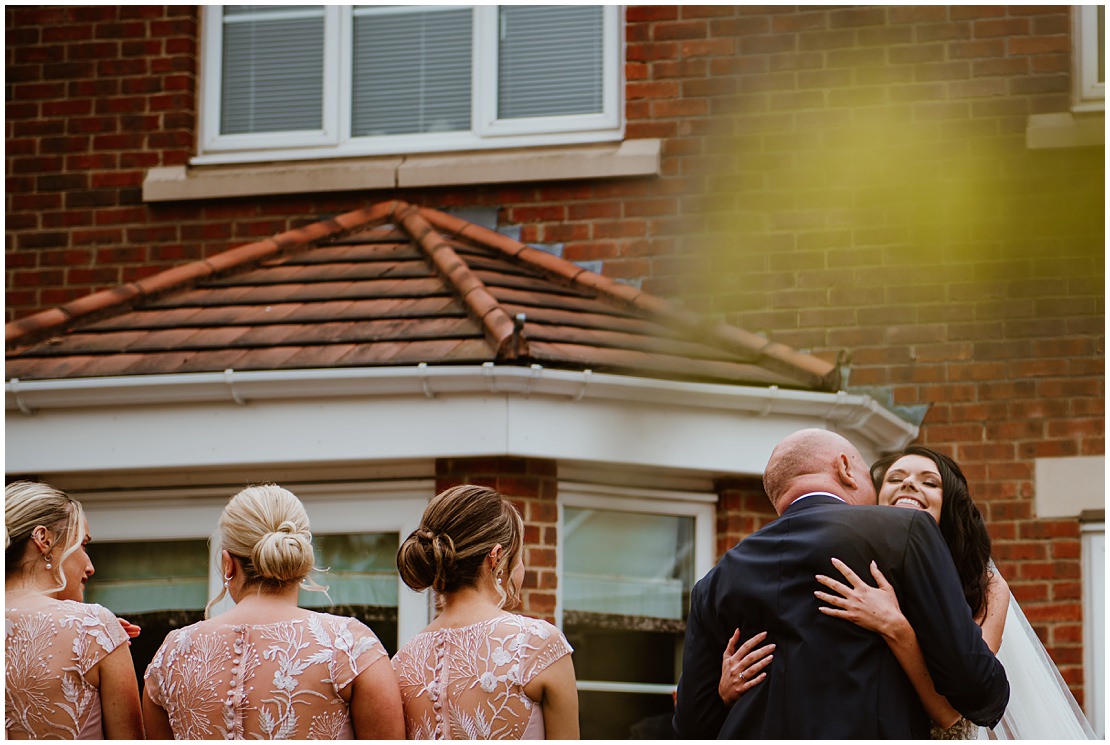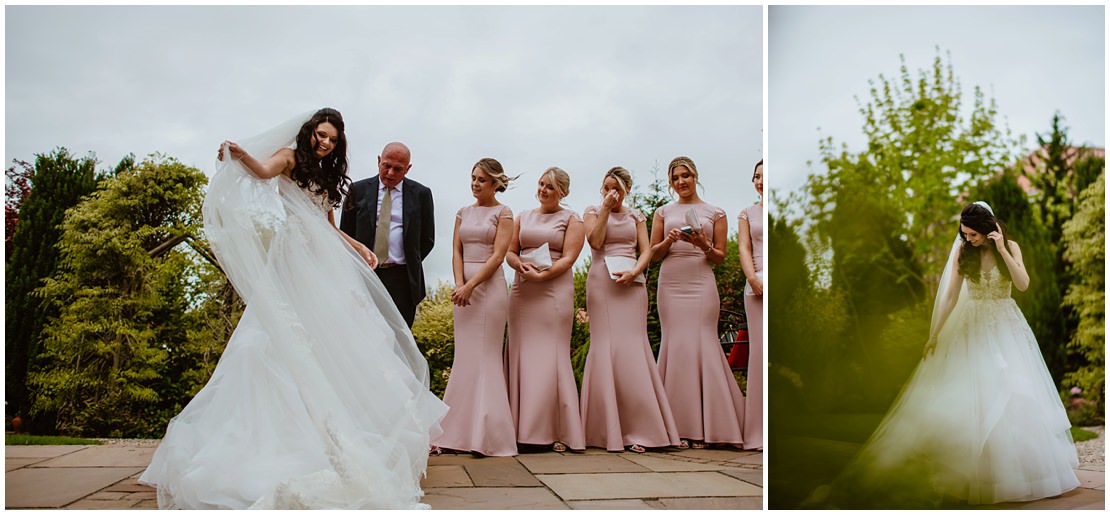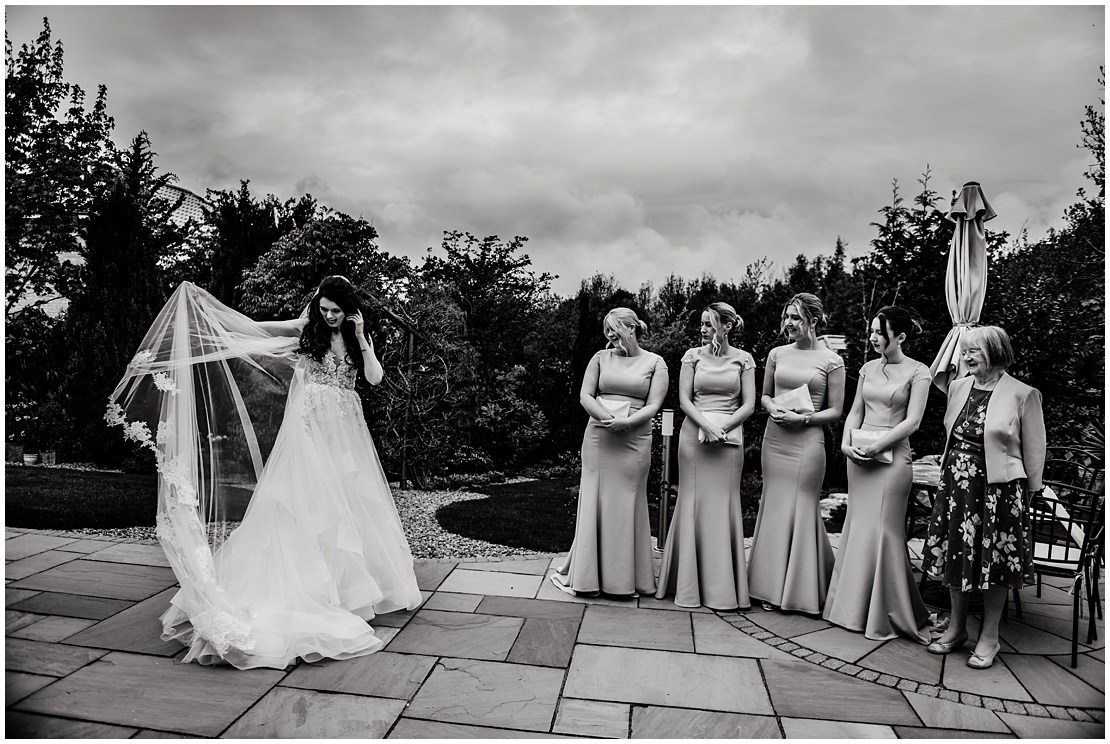 Beccy rocked the $hit out of her fabulous Jimmy Choo Pearls!!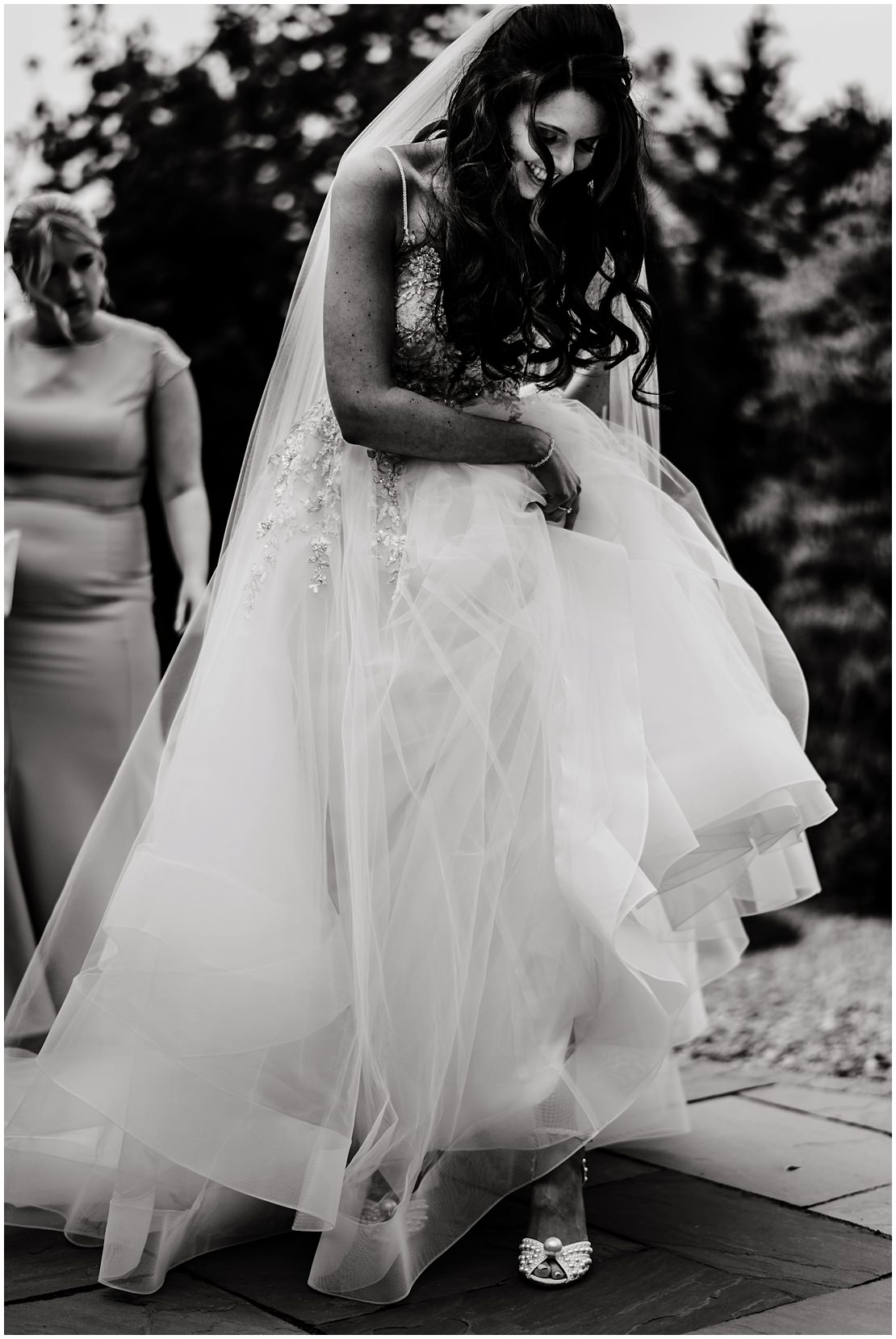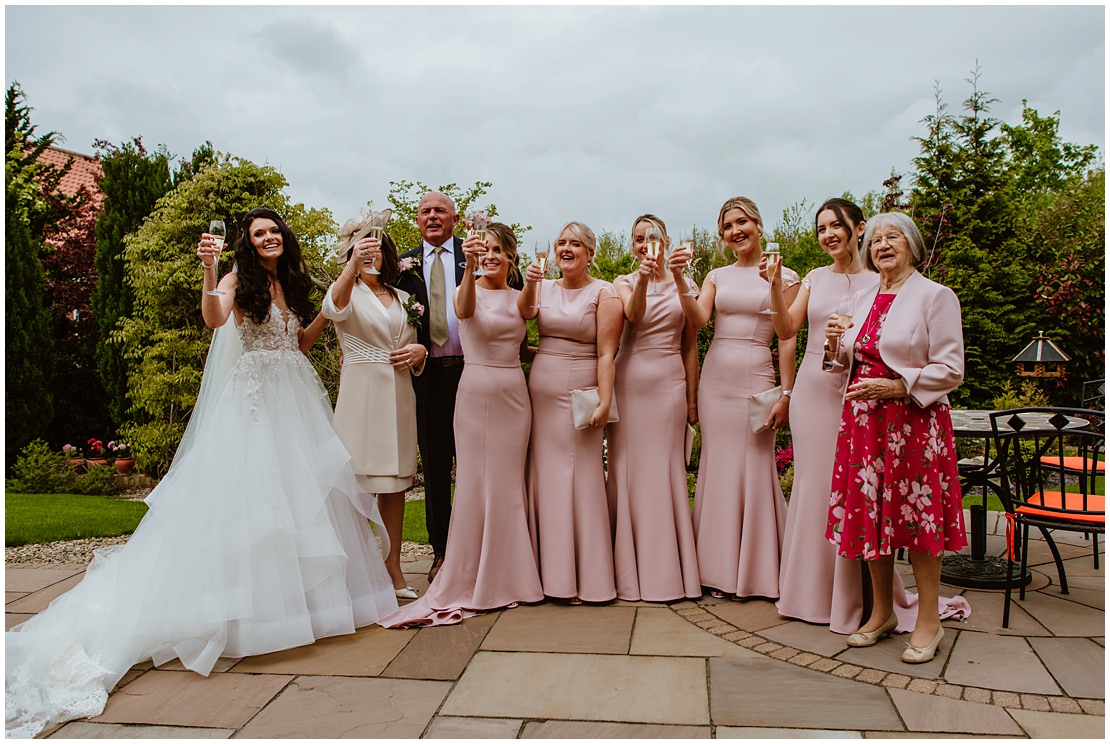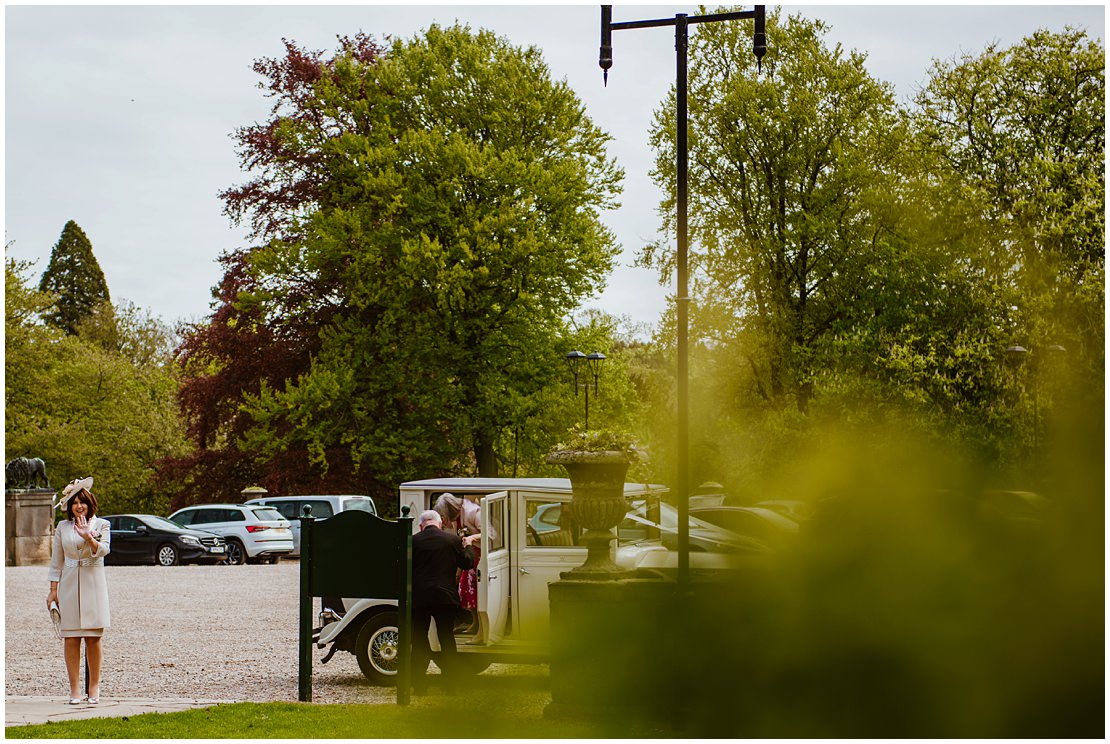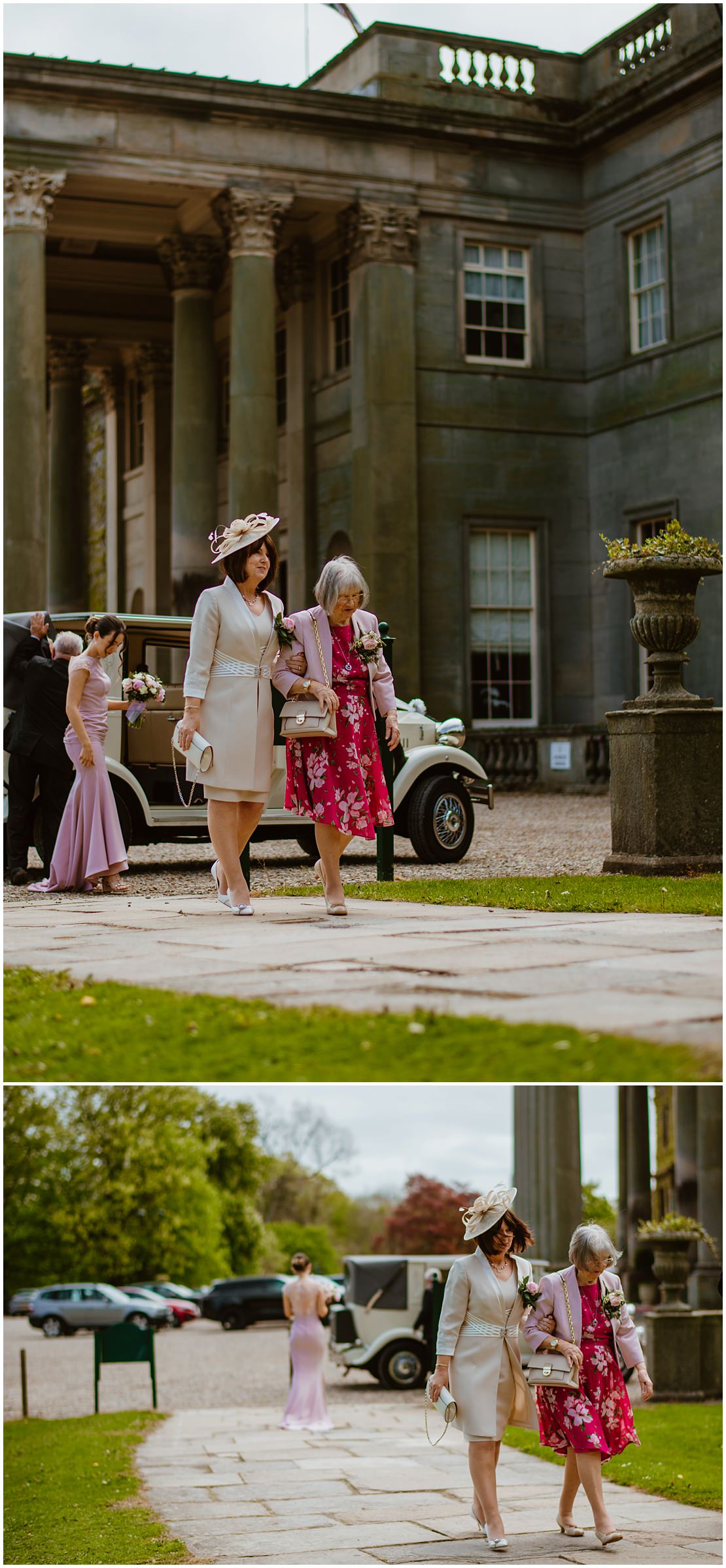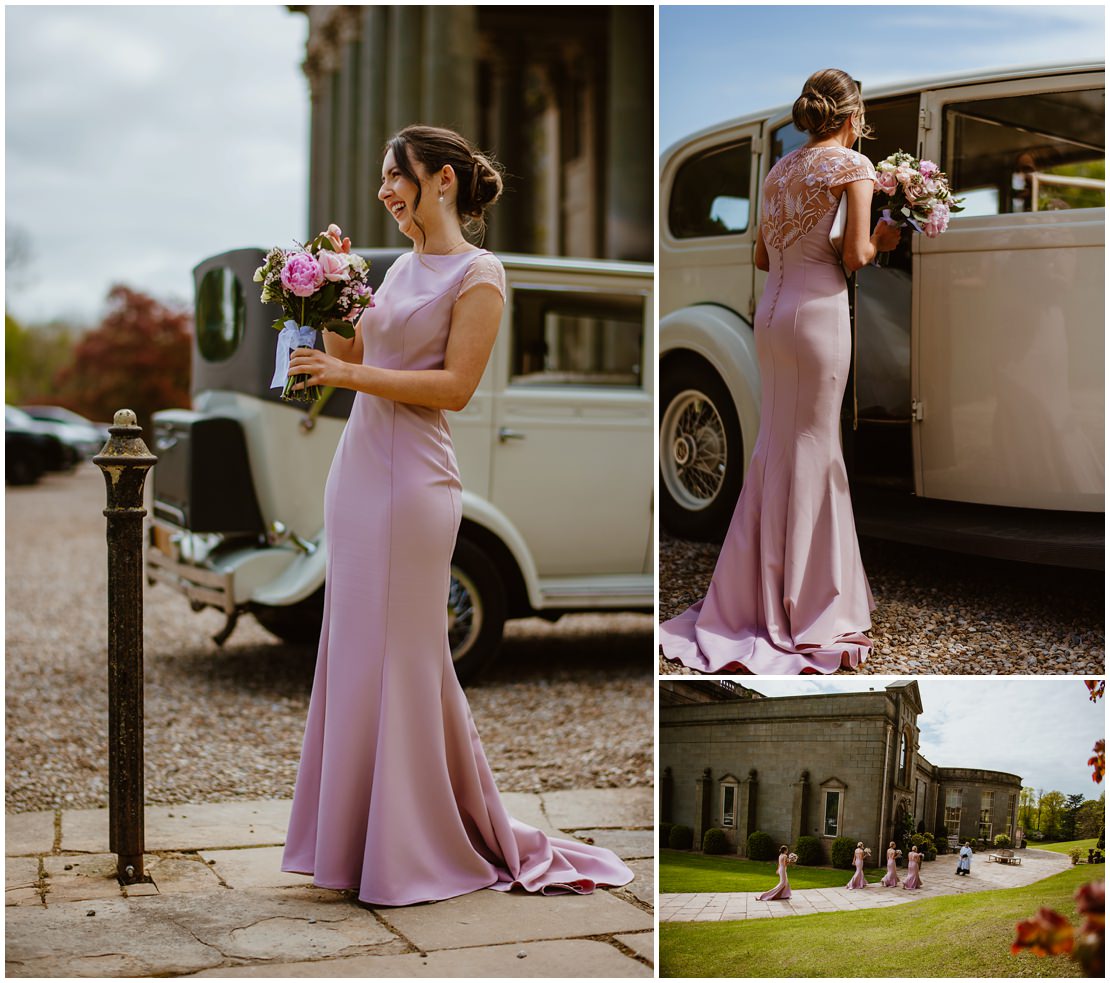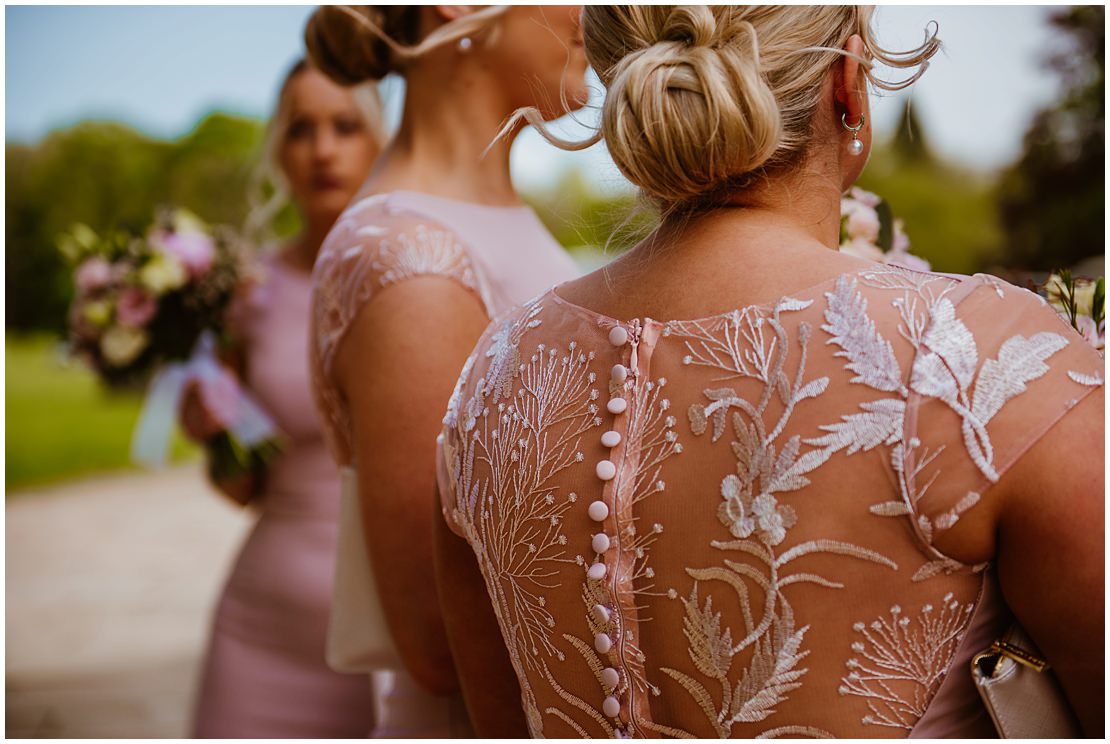 Excited...... much lol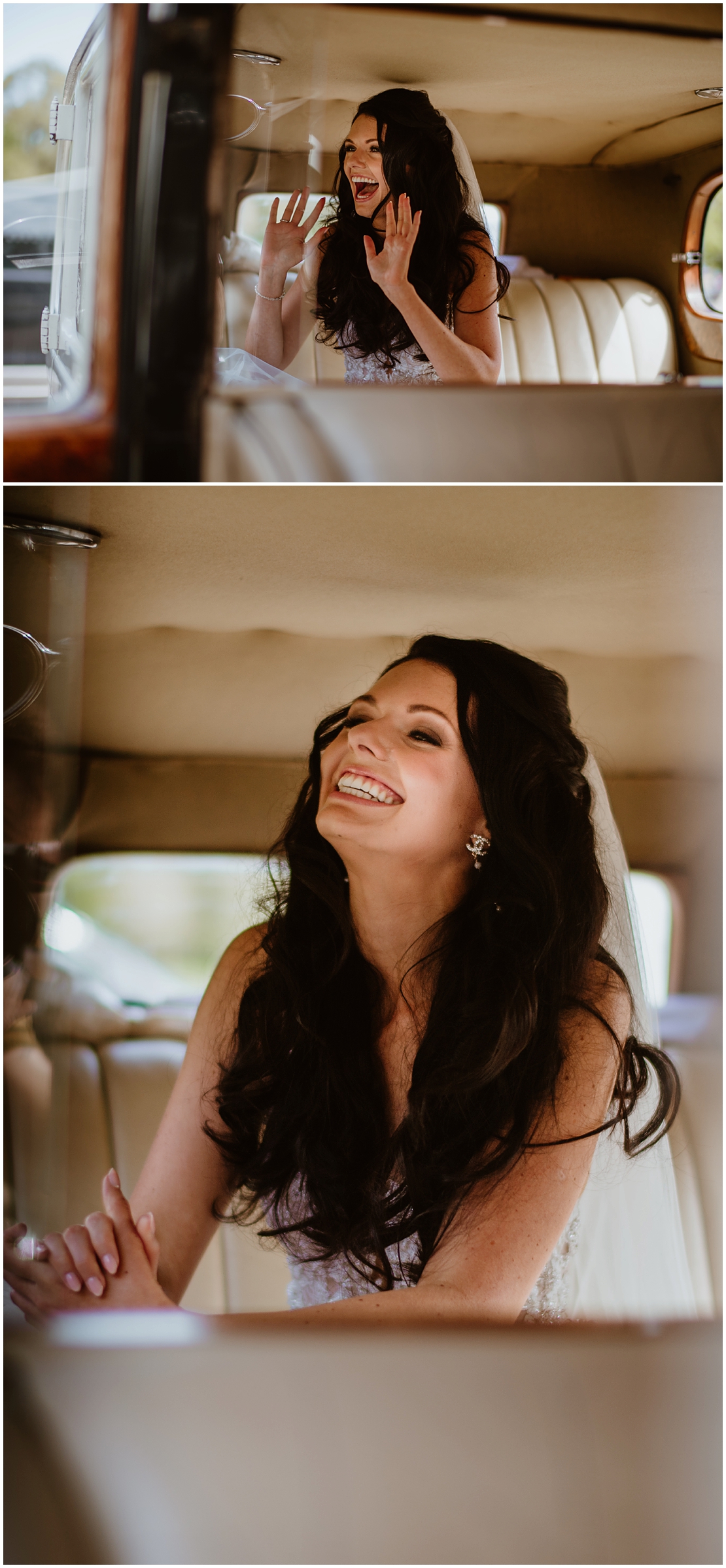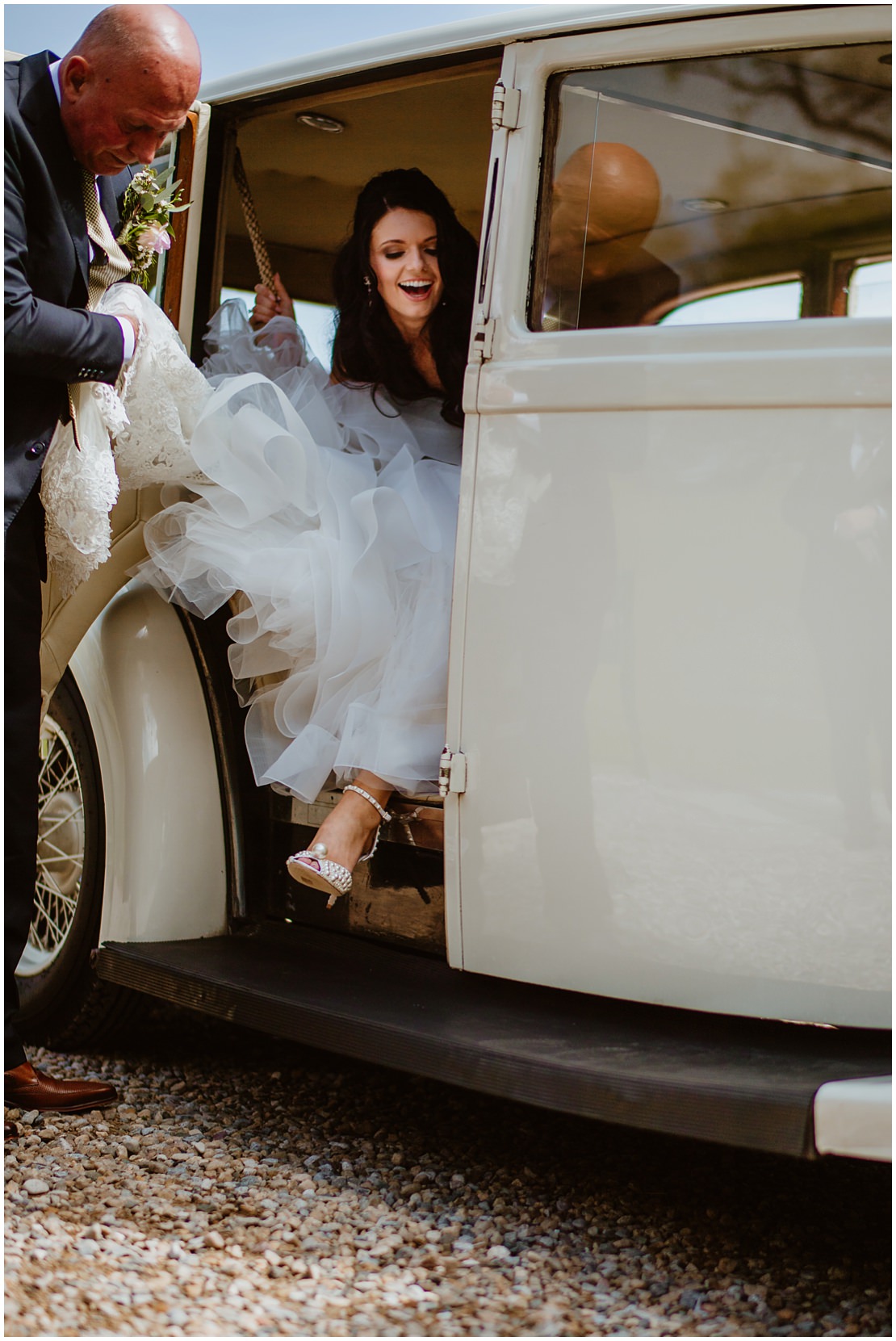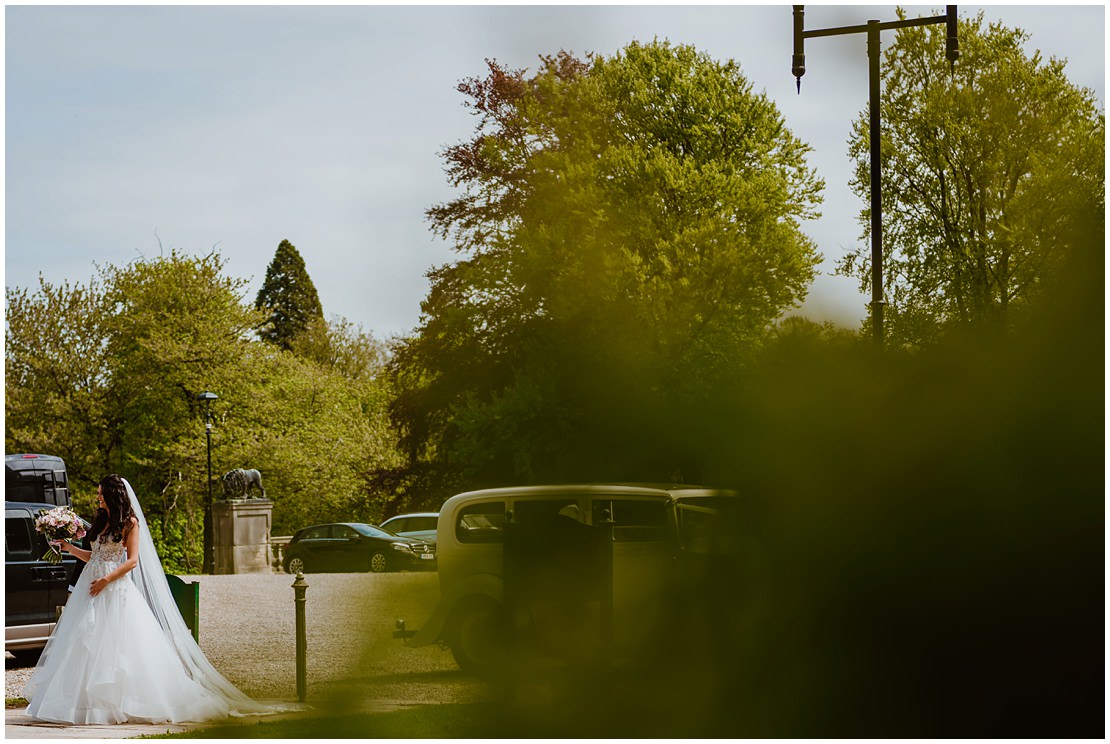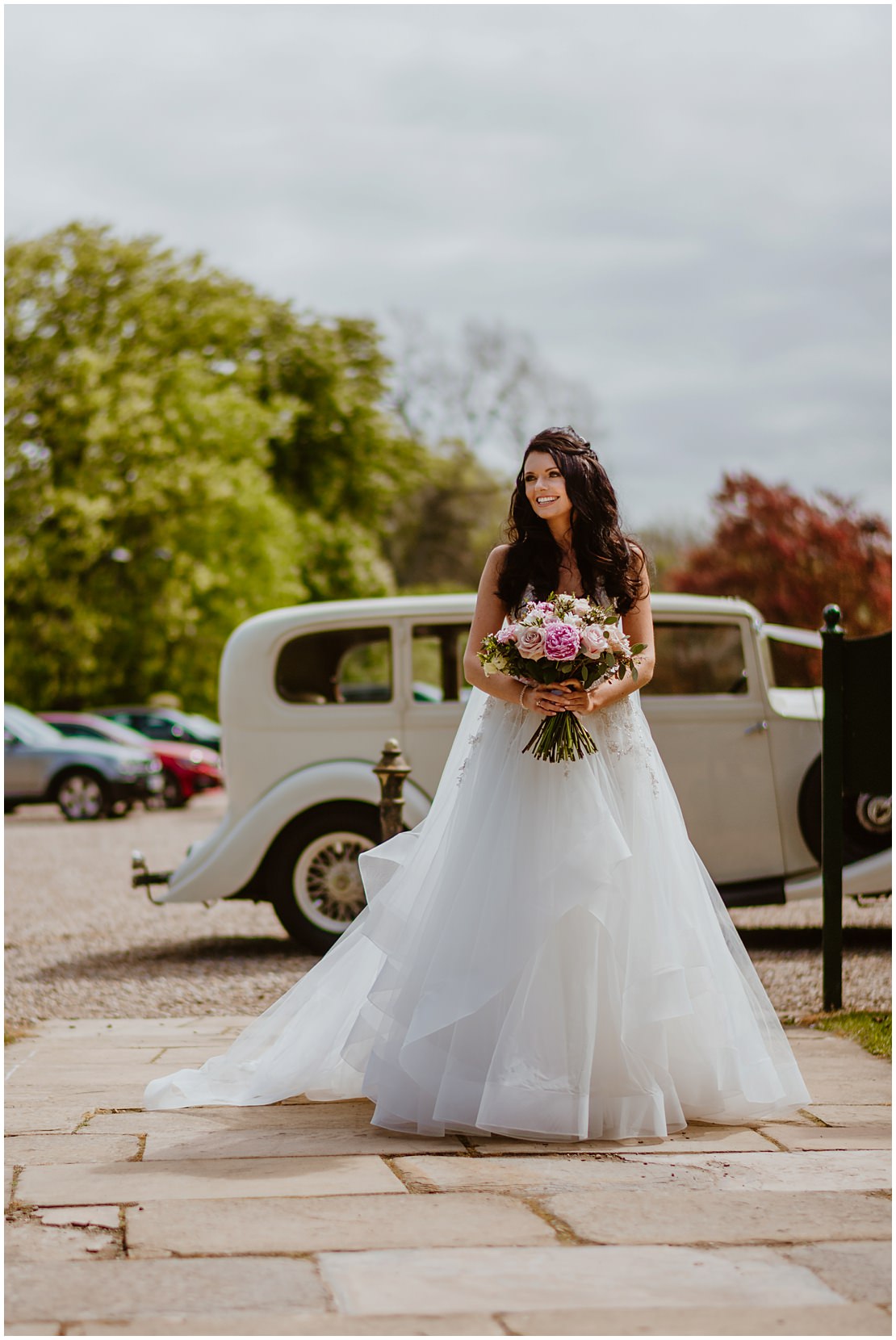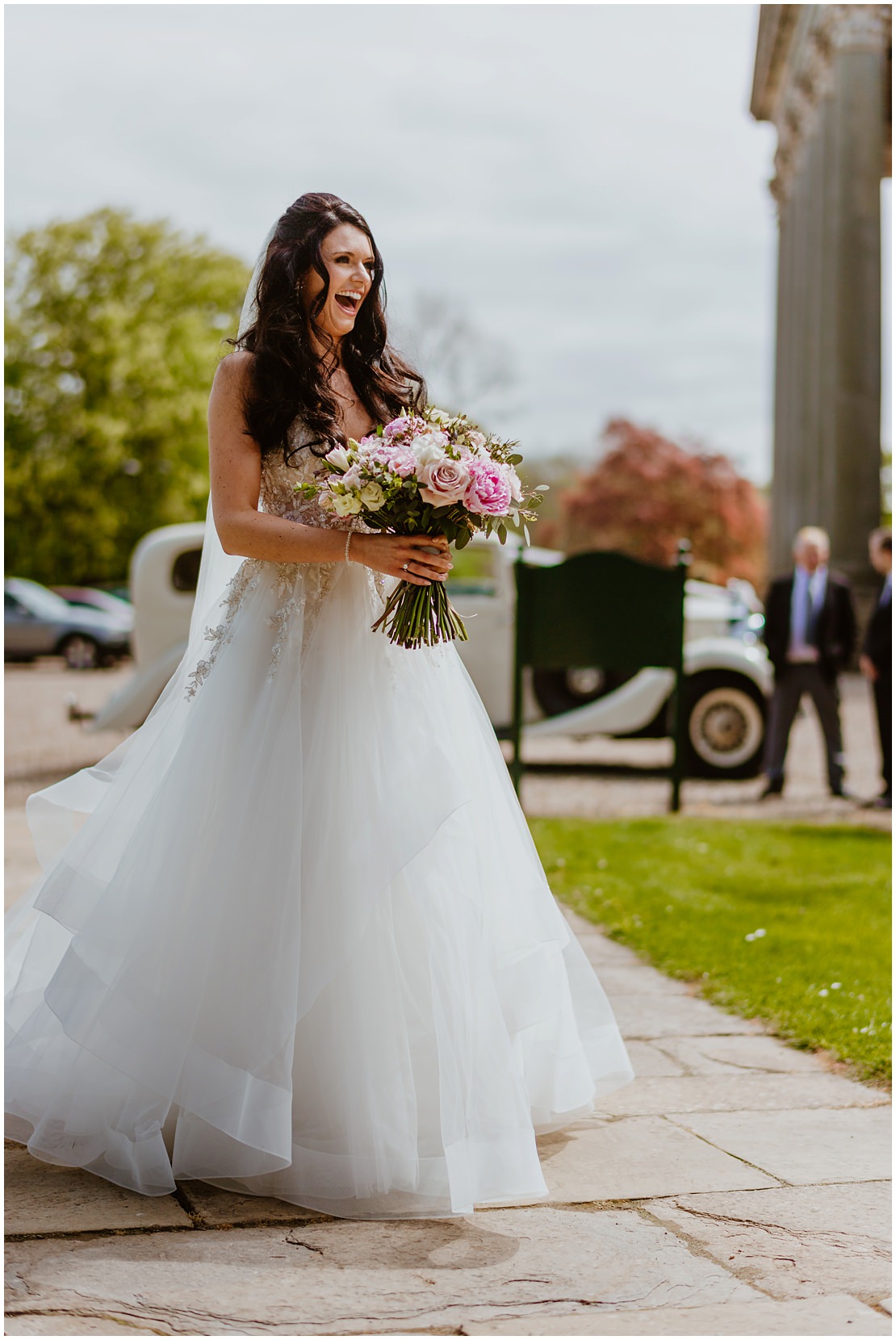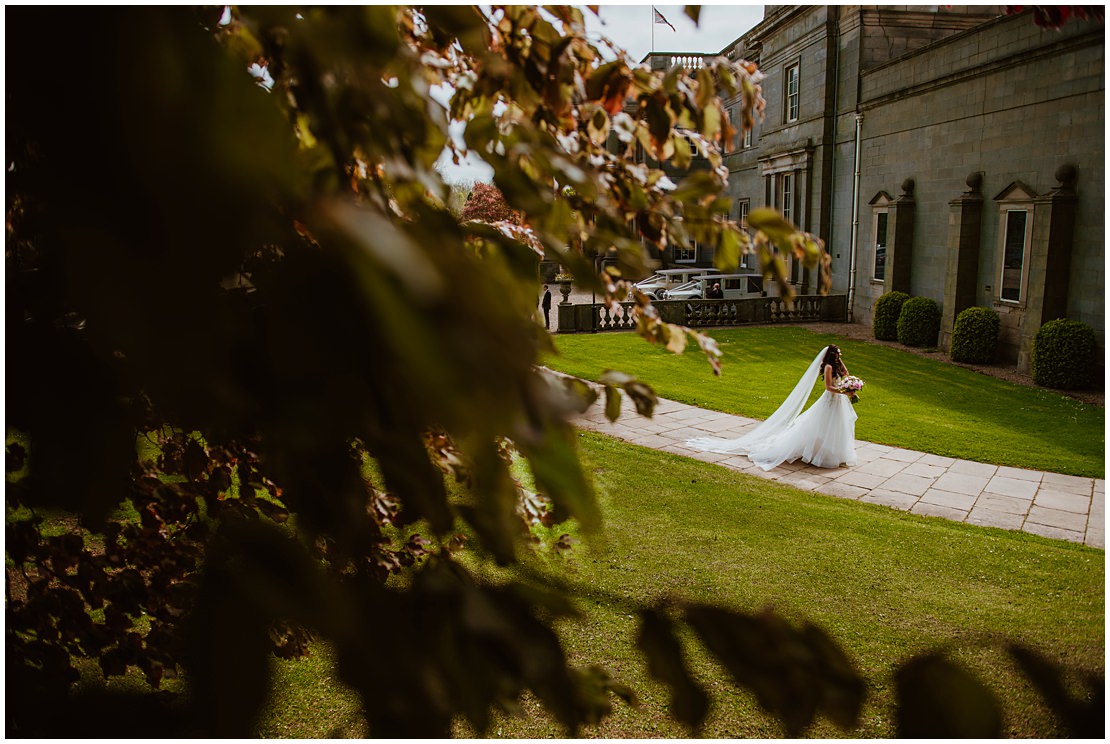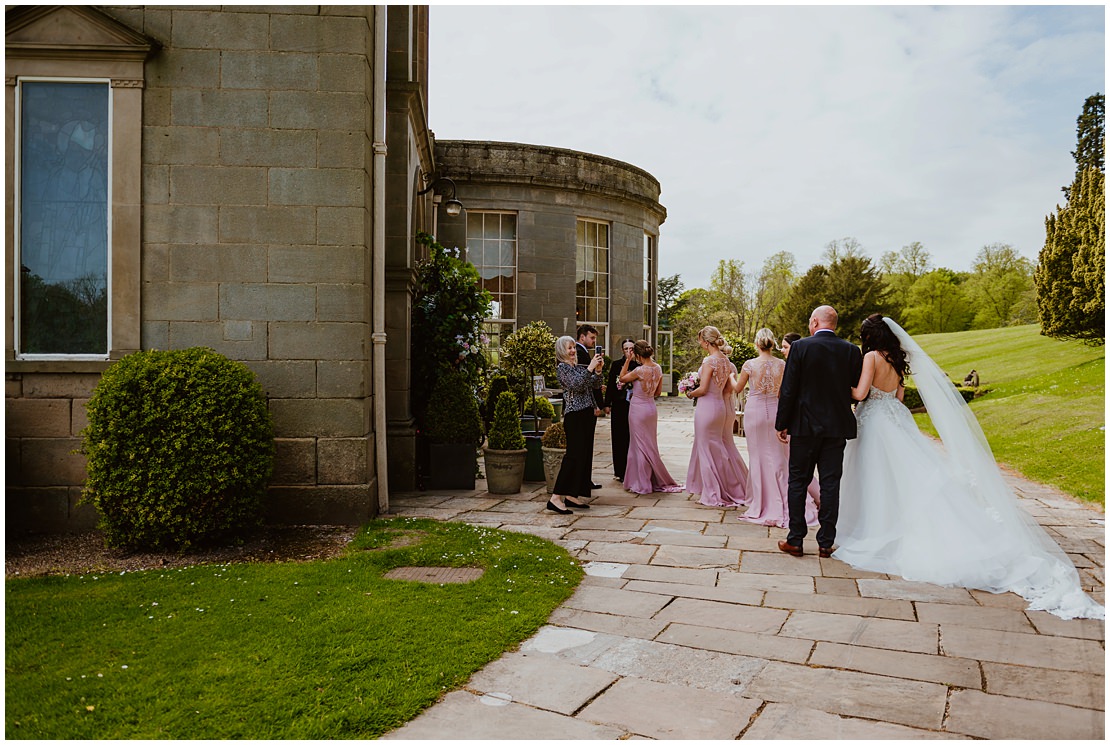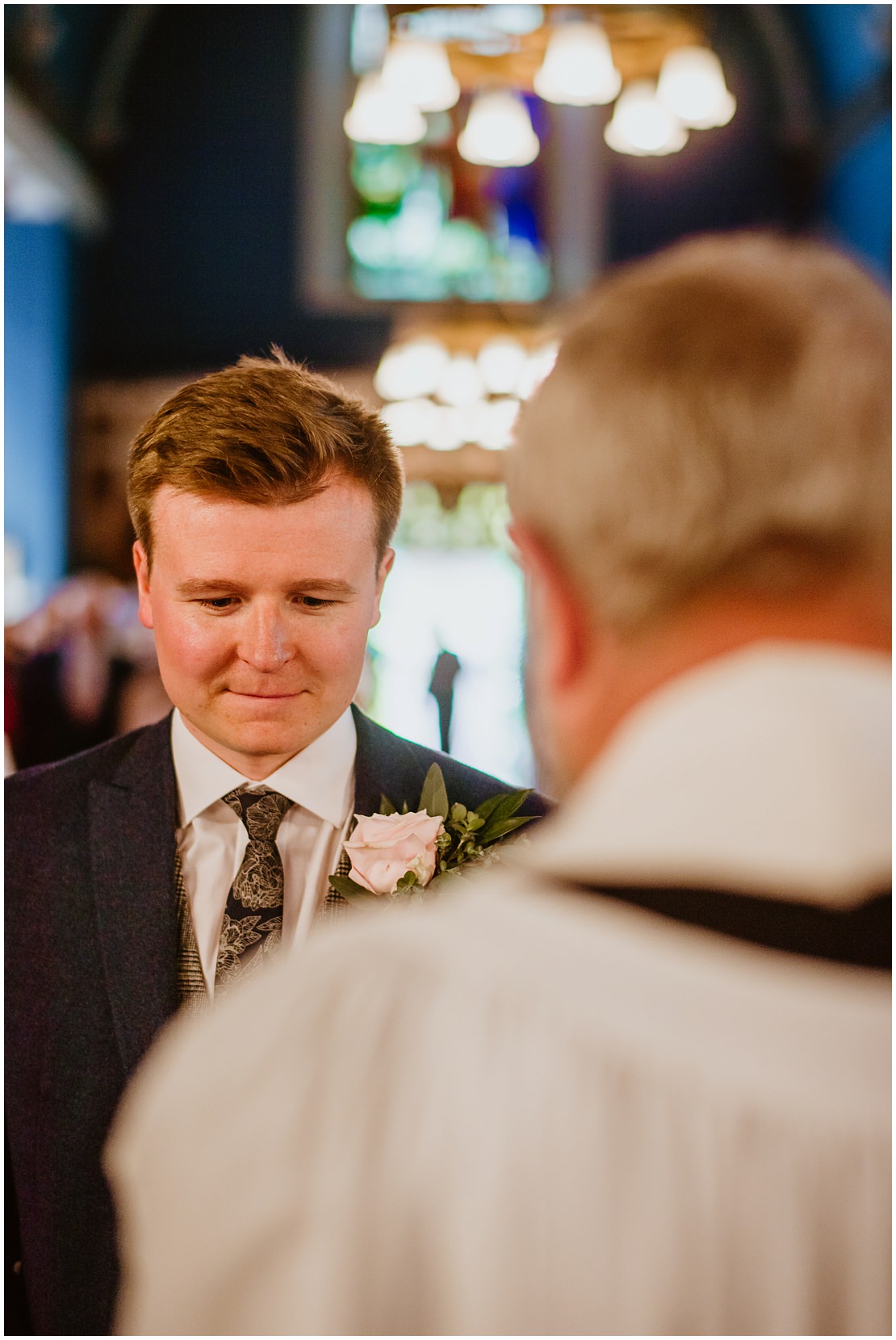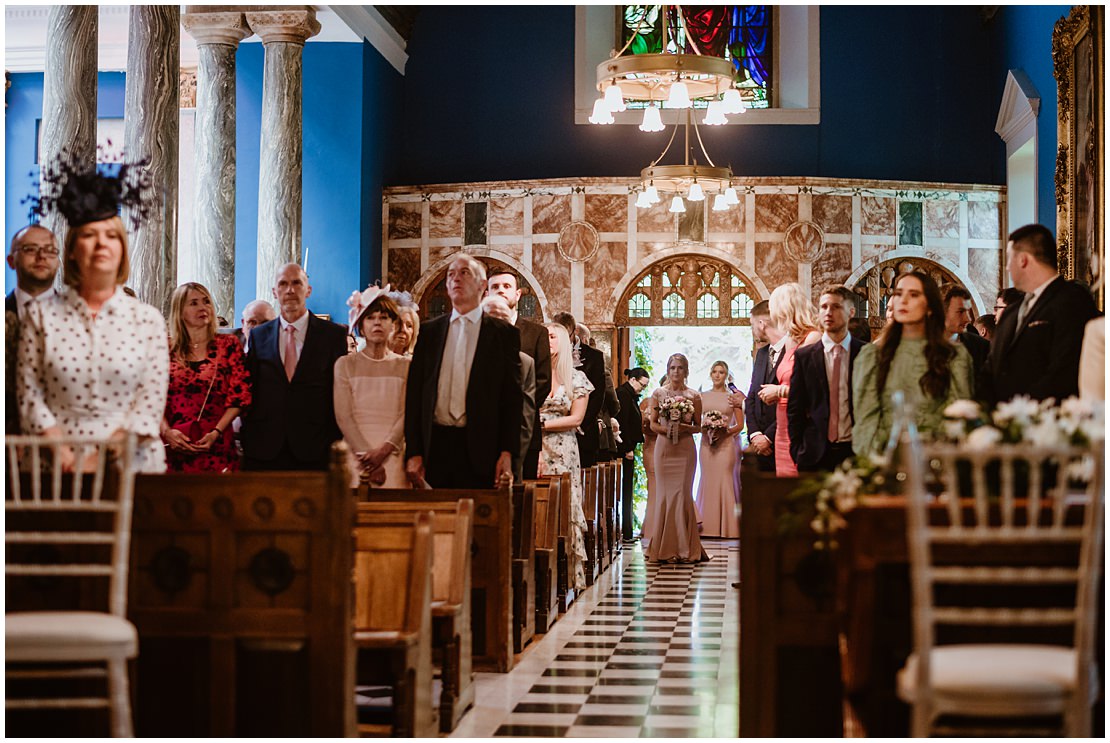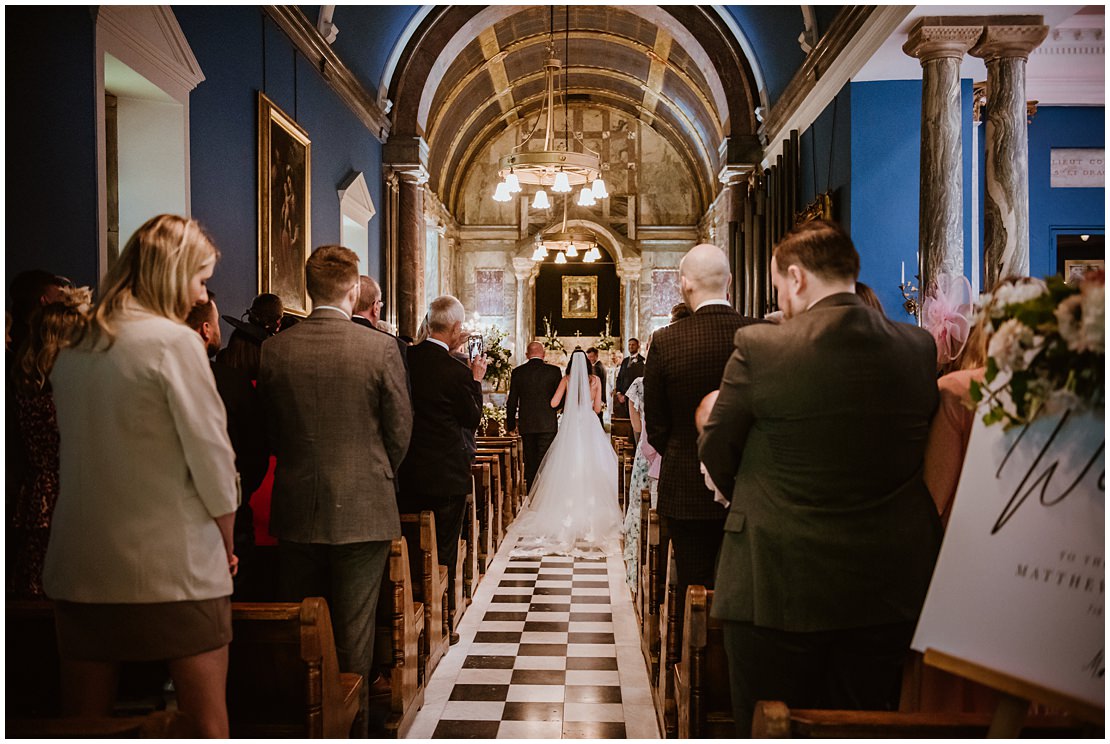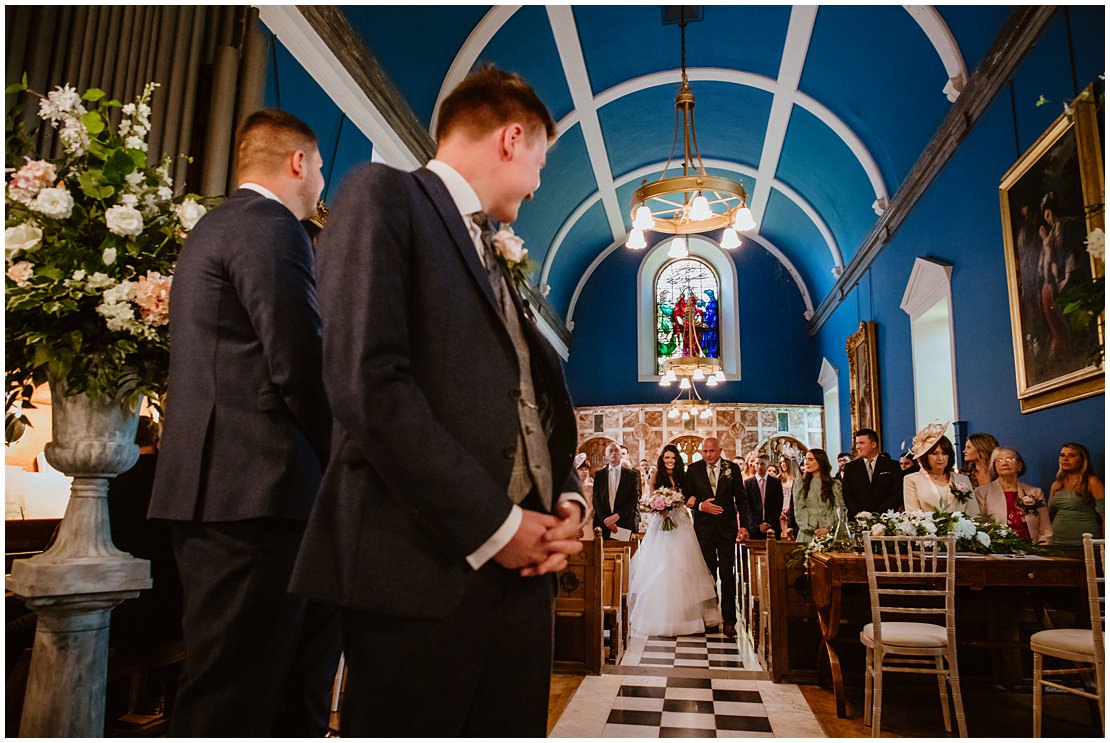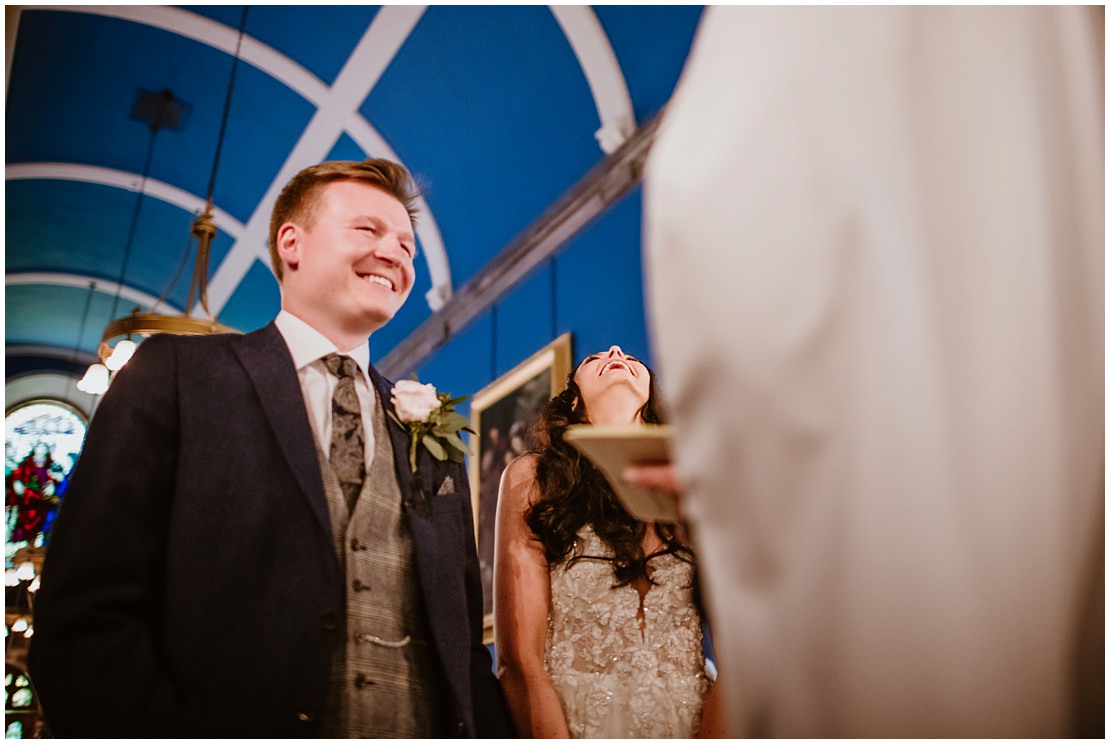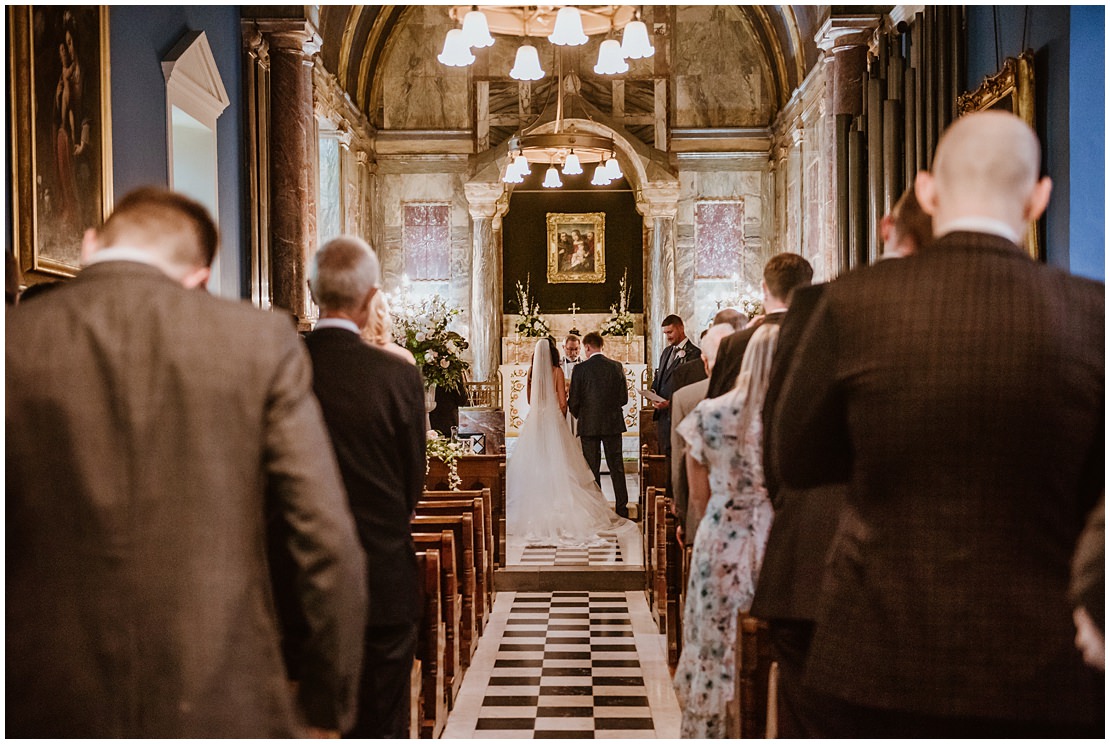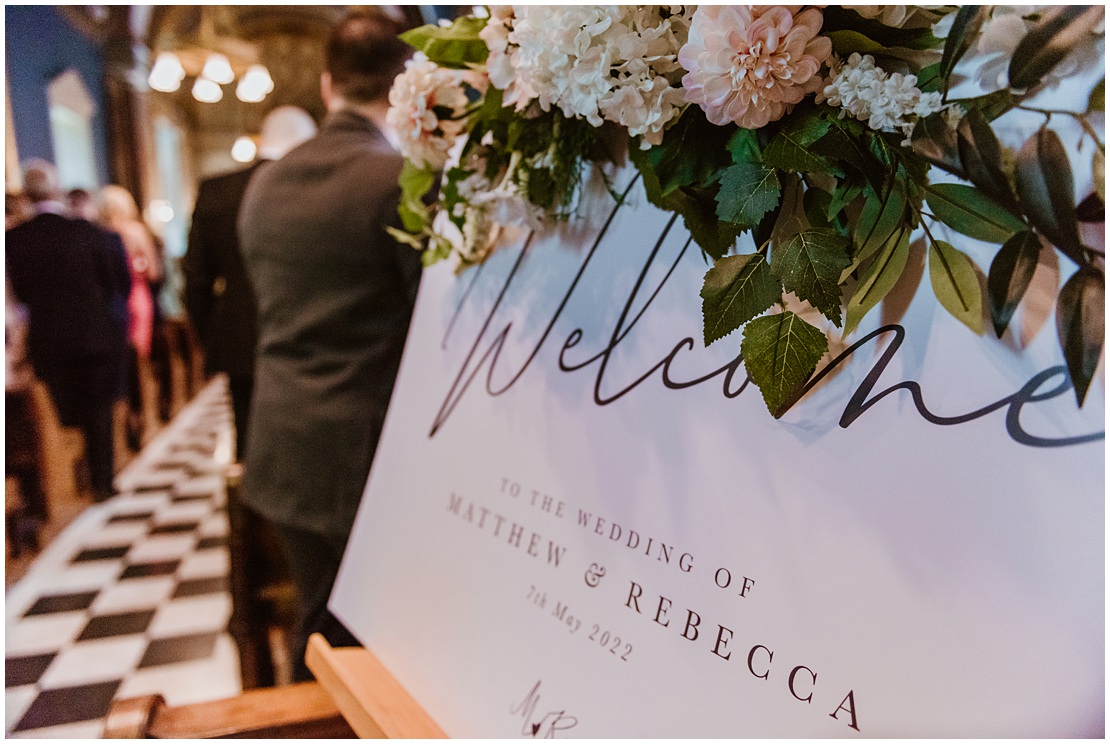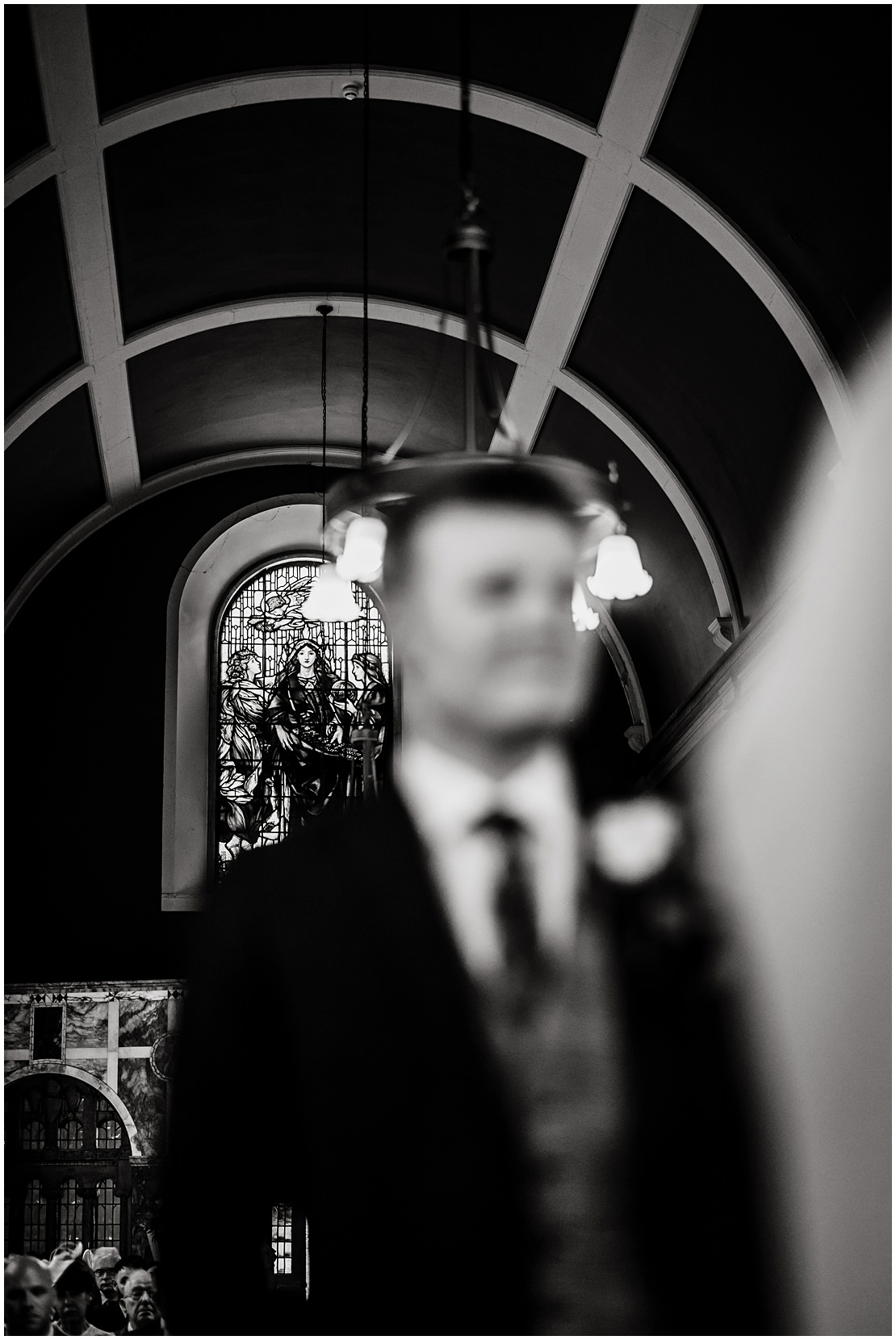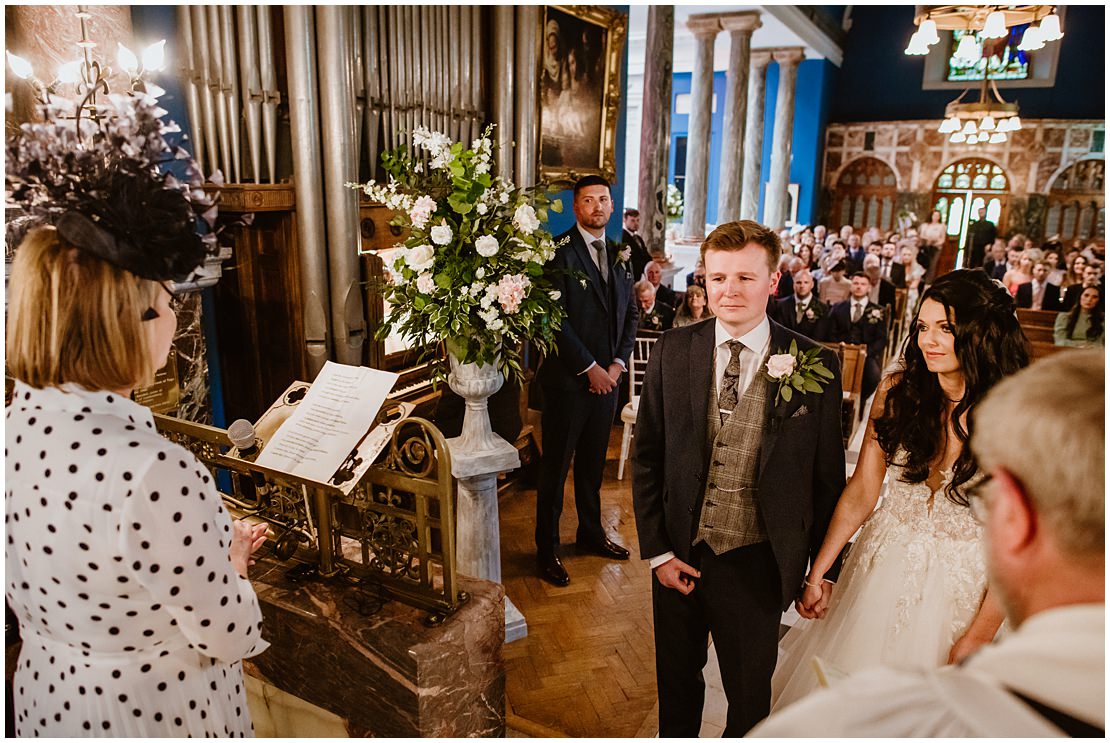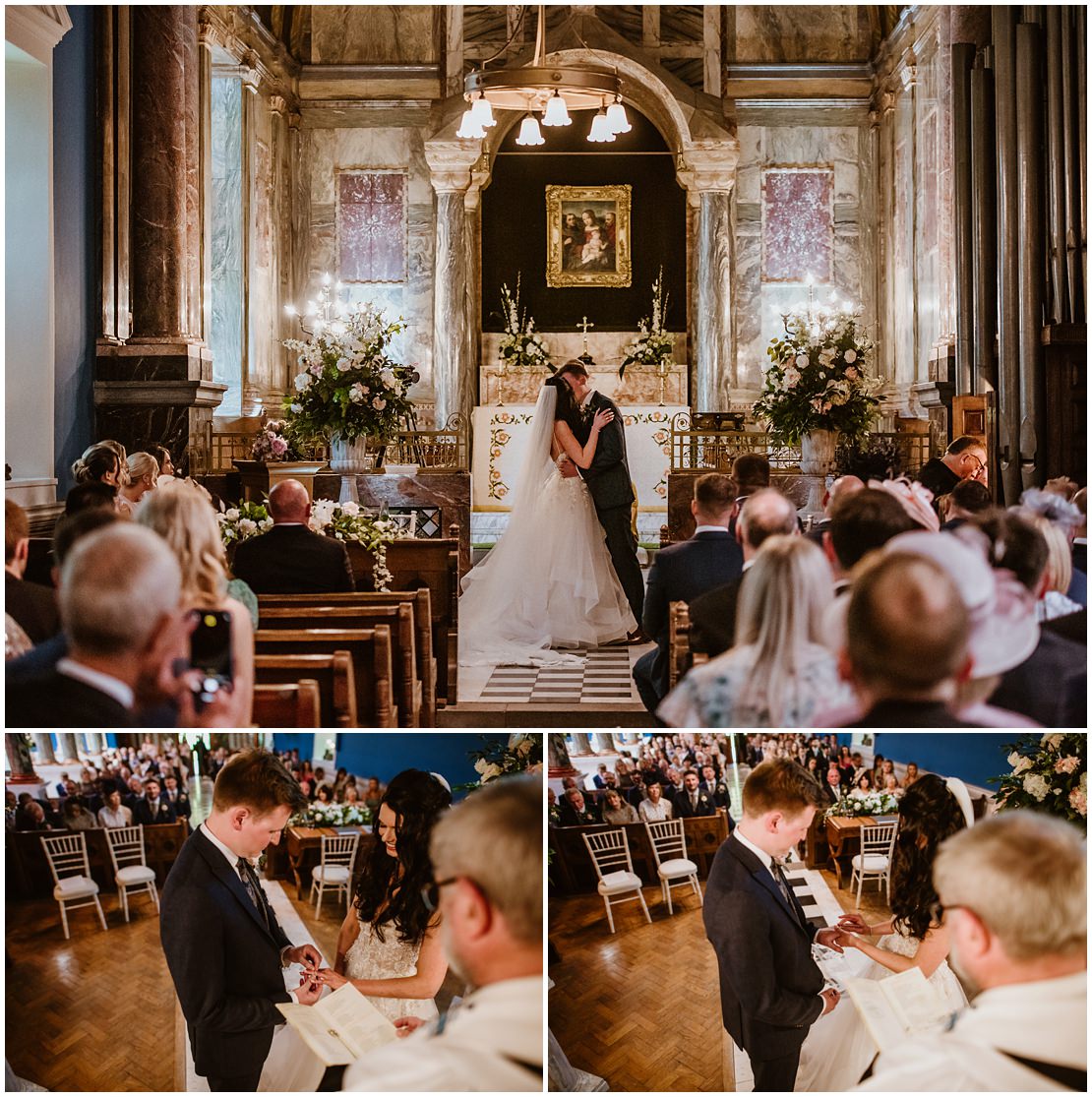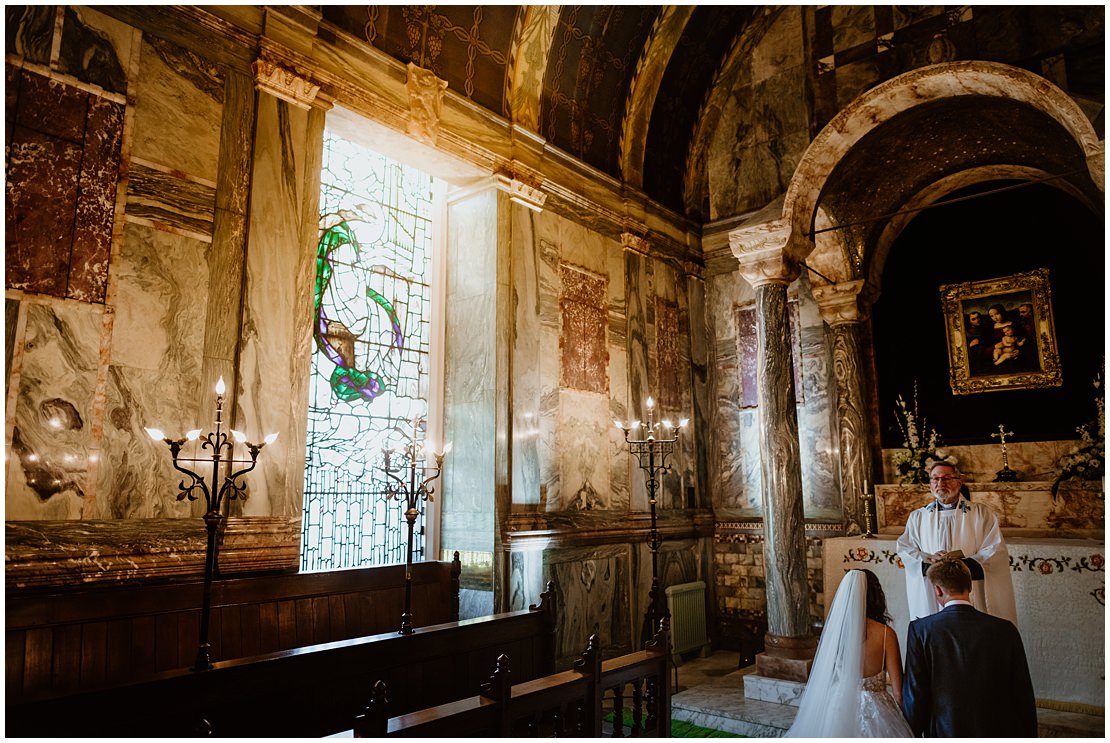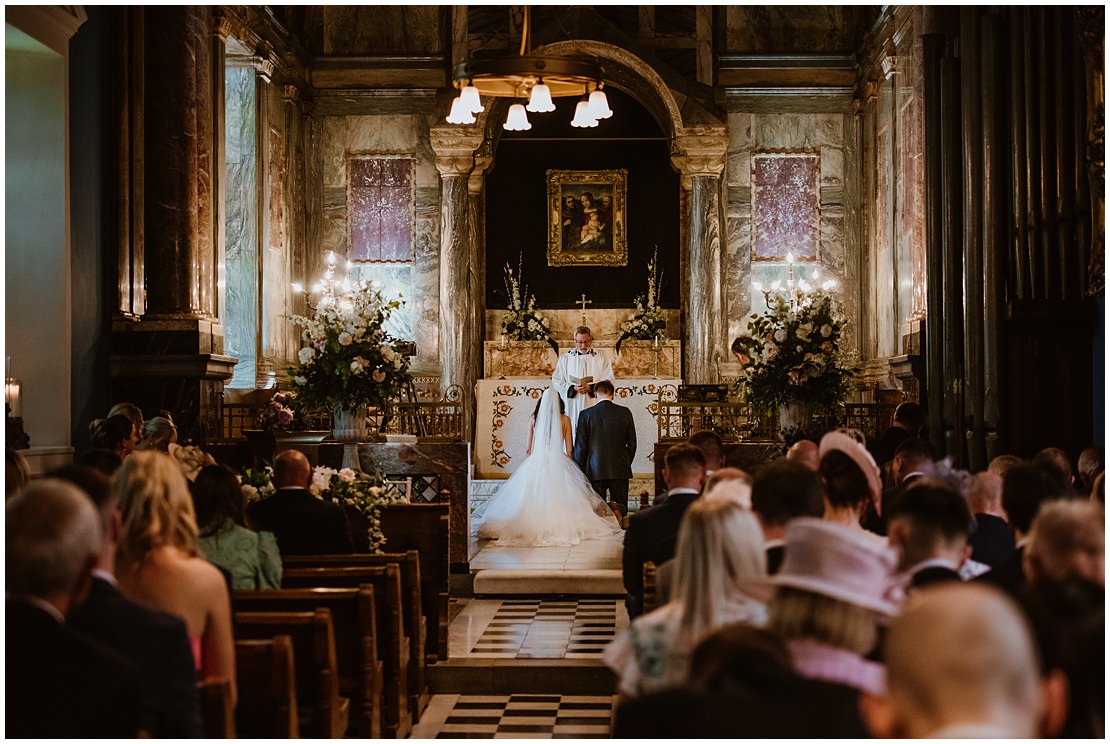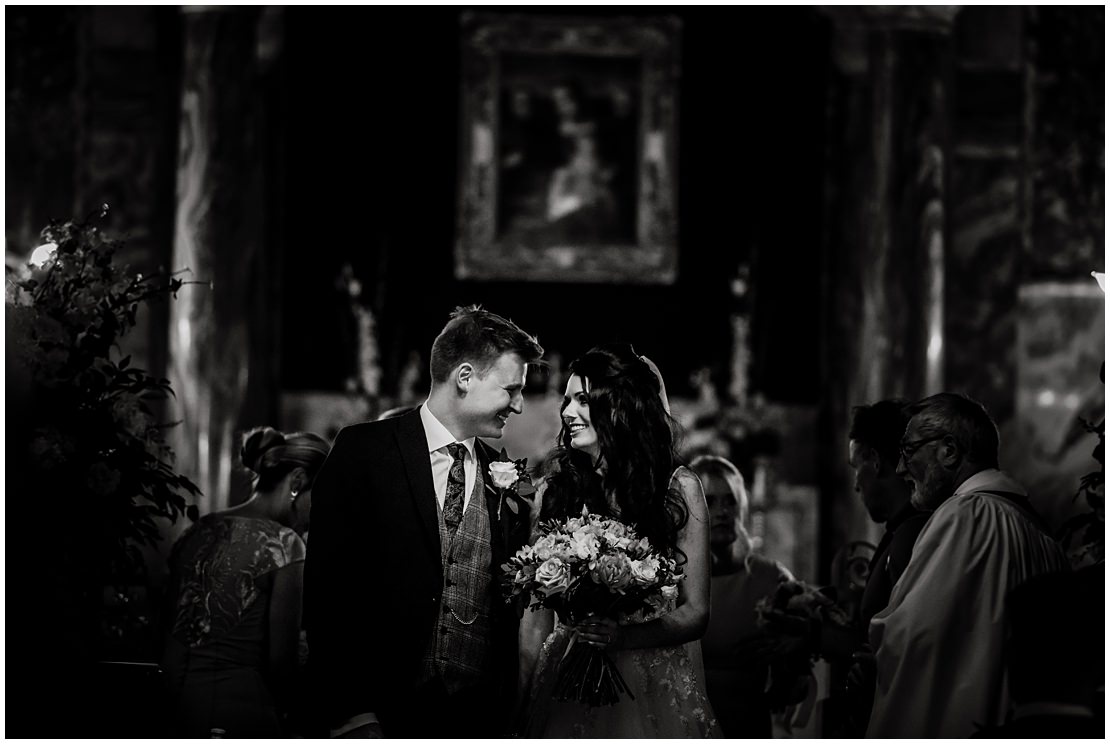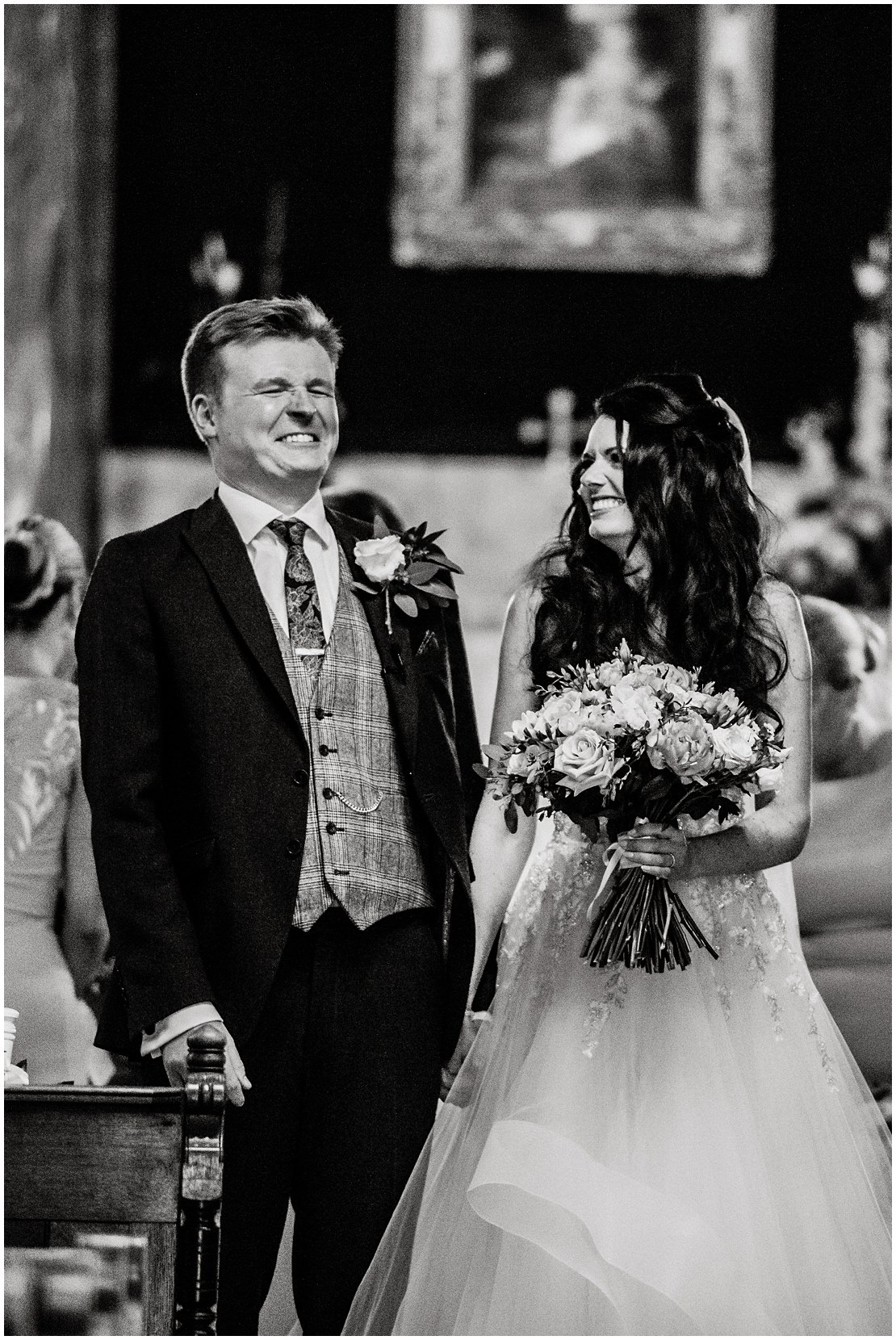 Love these moments, although I do wish guests would watch with their eyes, and not through a phone screen!!!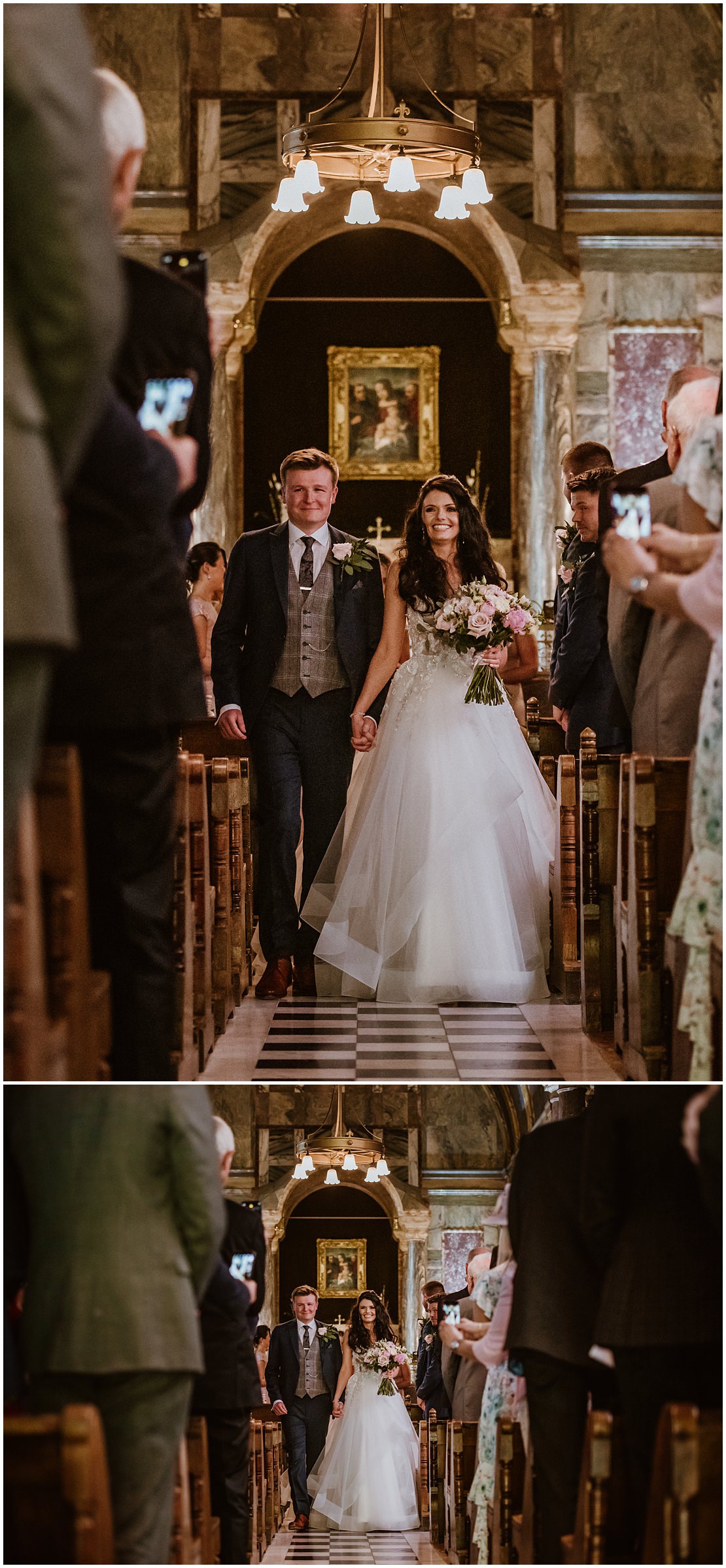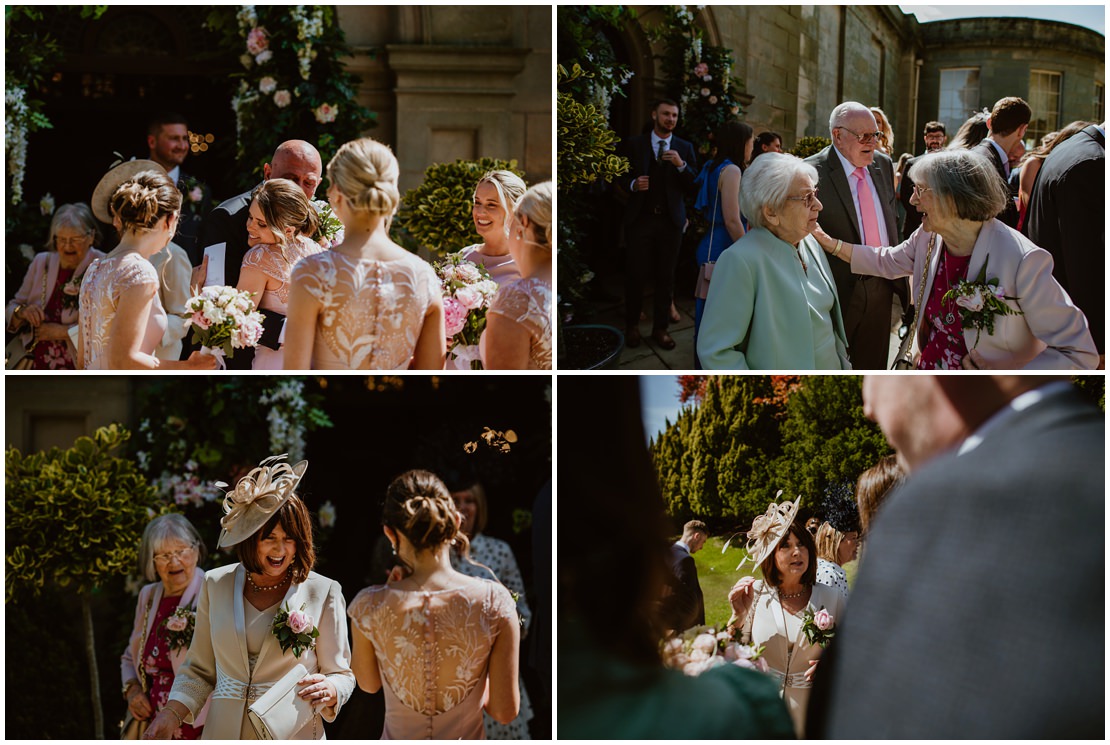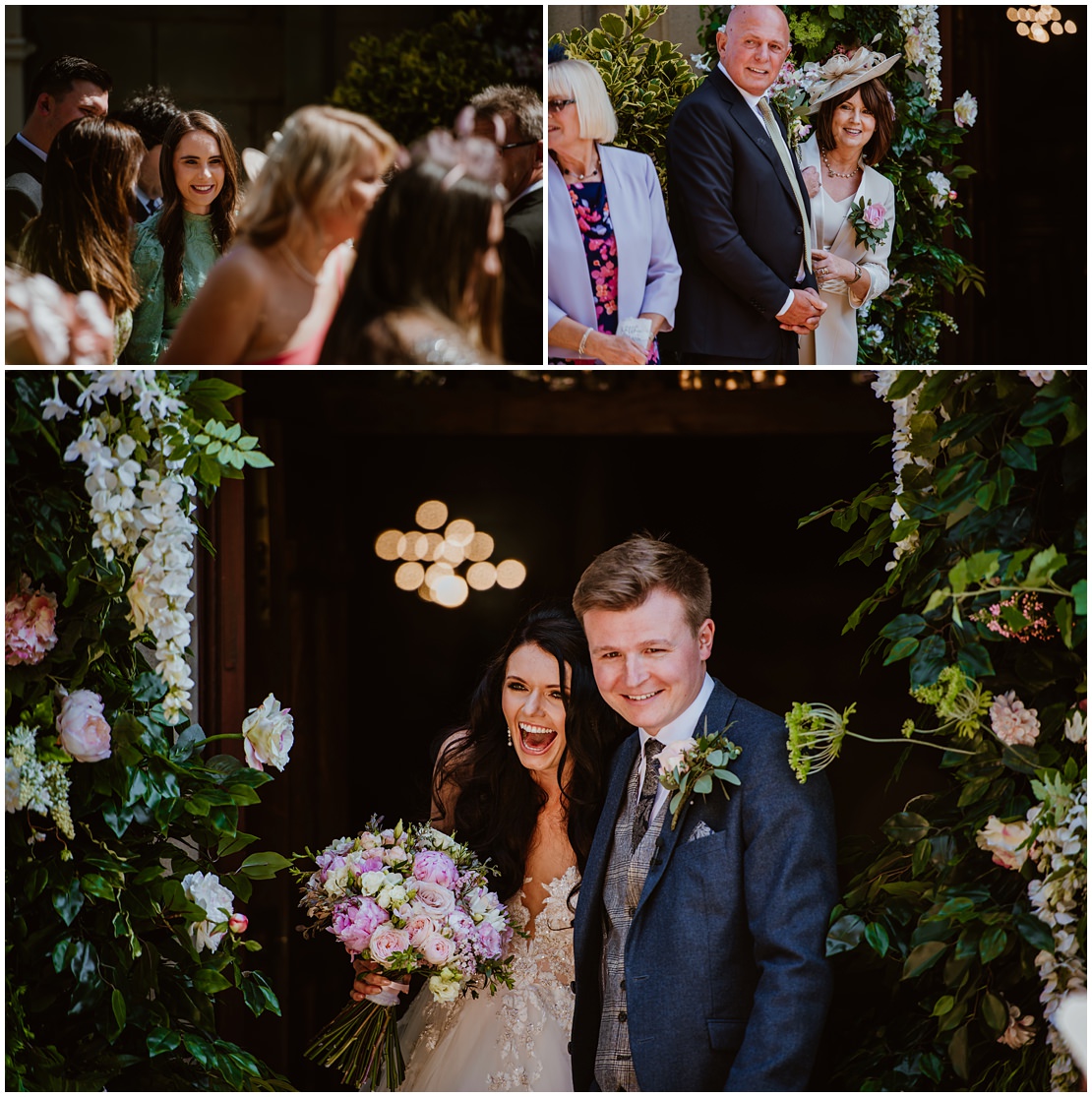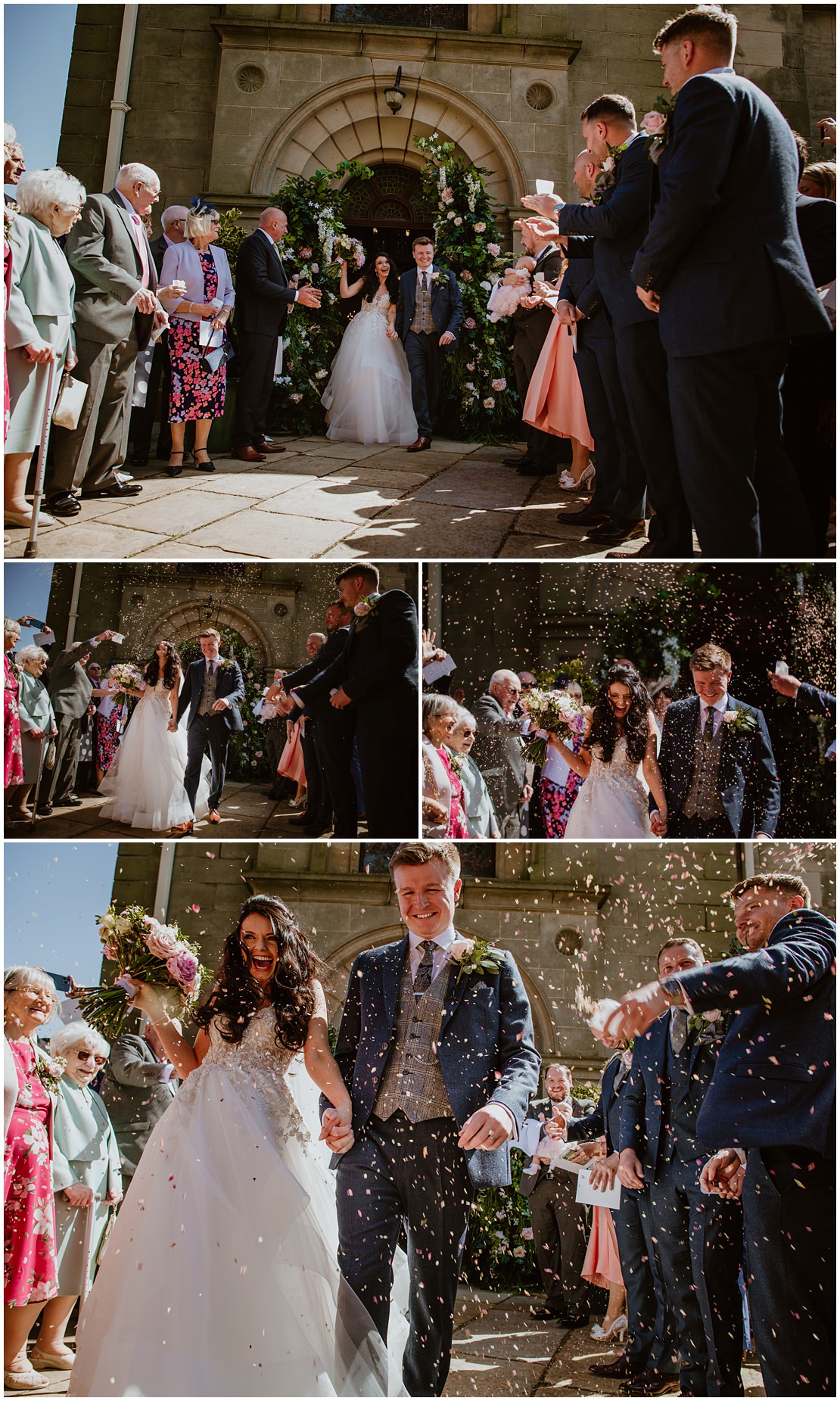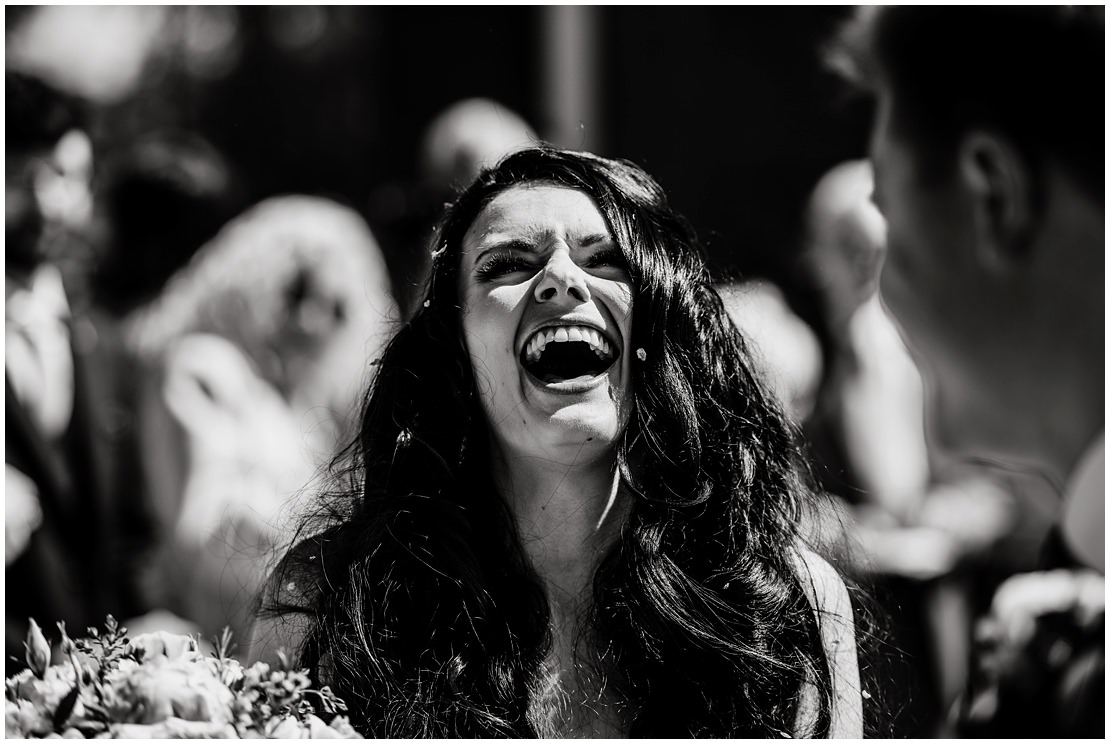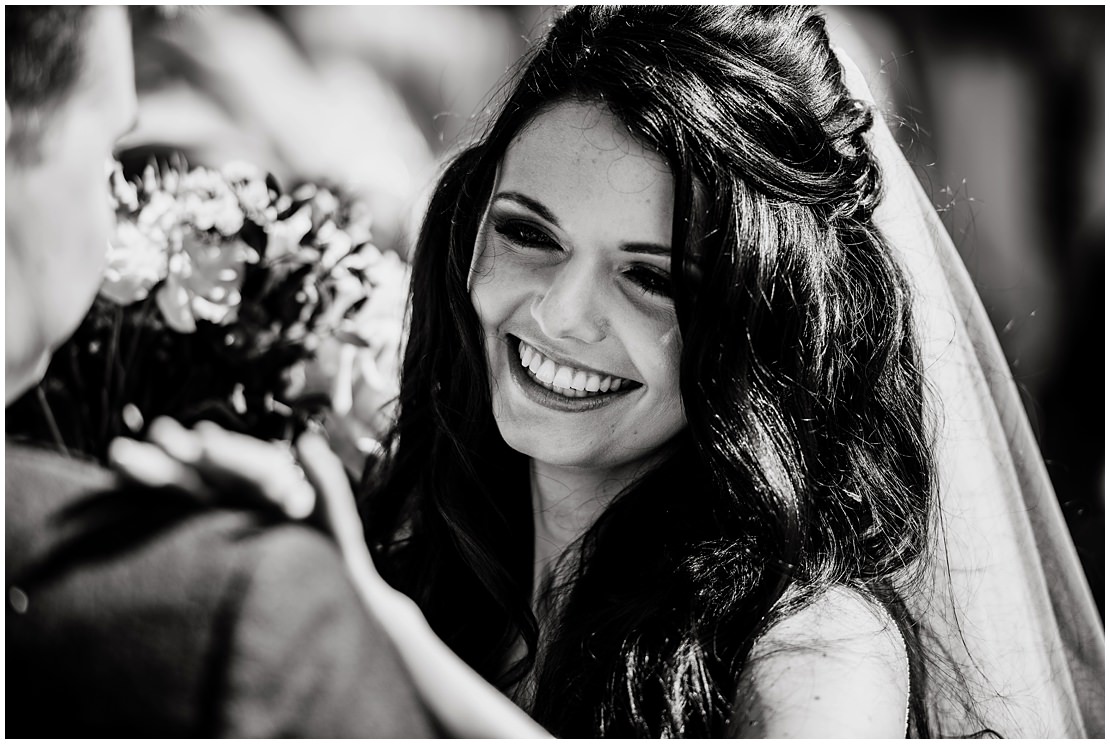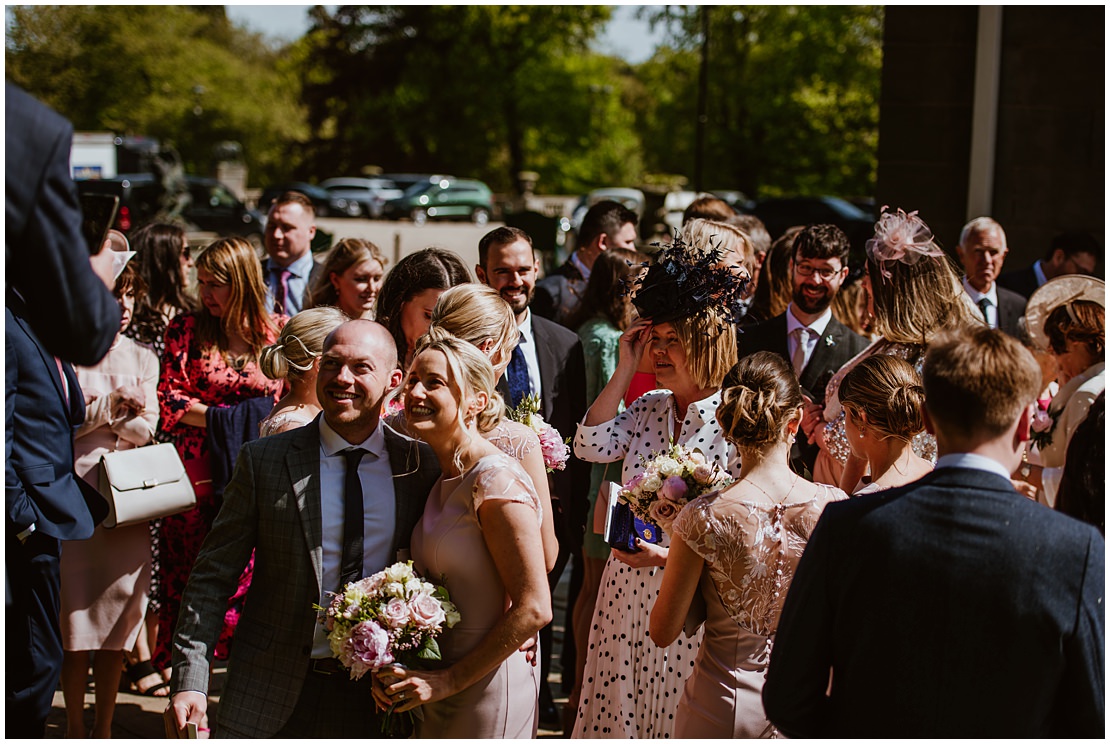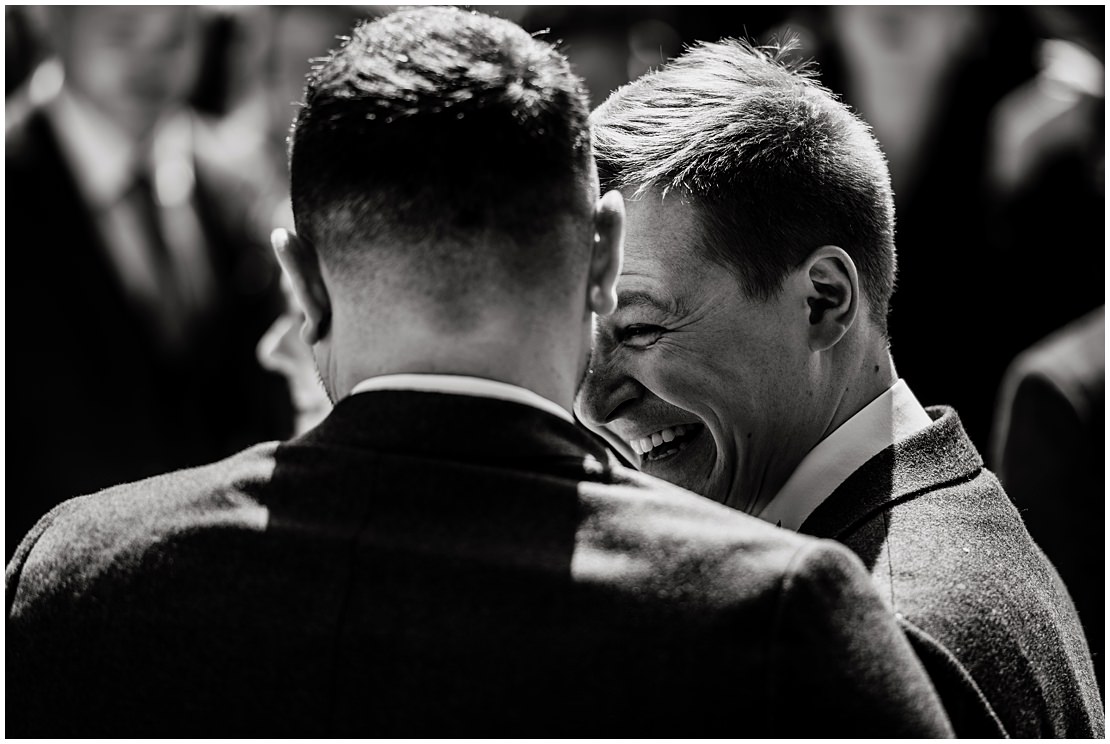 Andrea perfectly capturing those beautiful fleeting moments of light!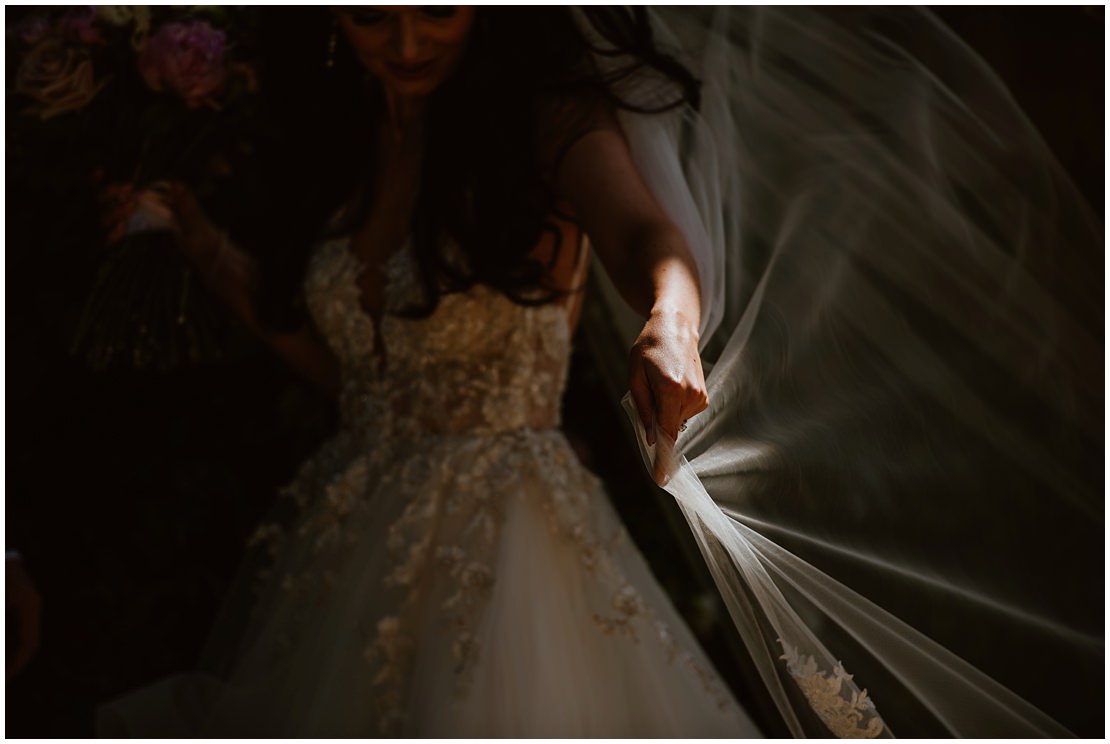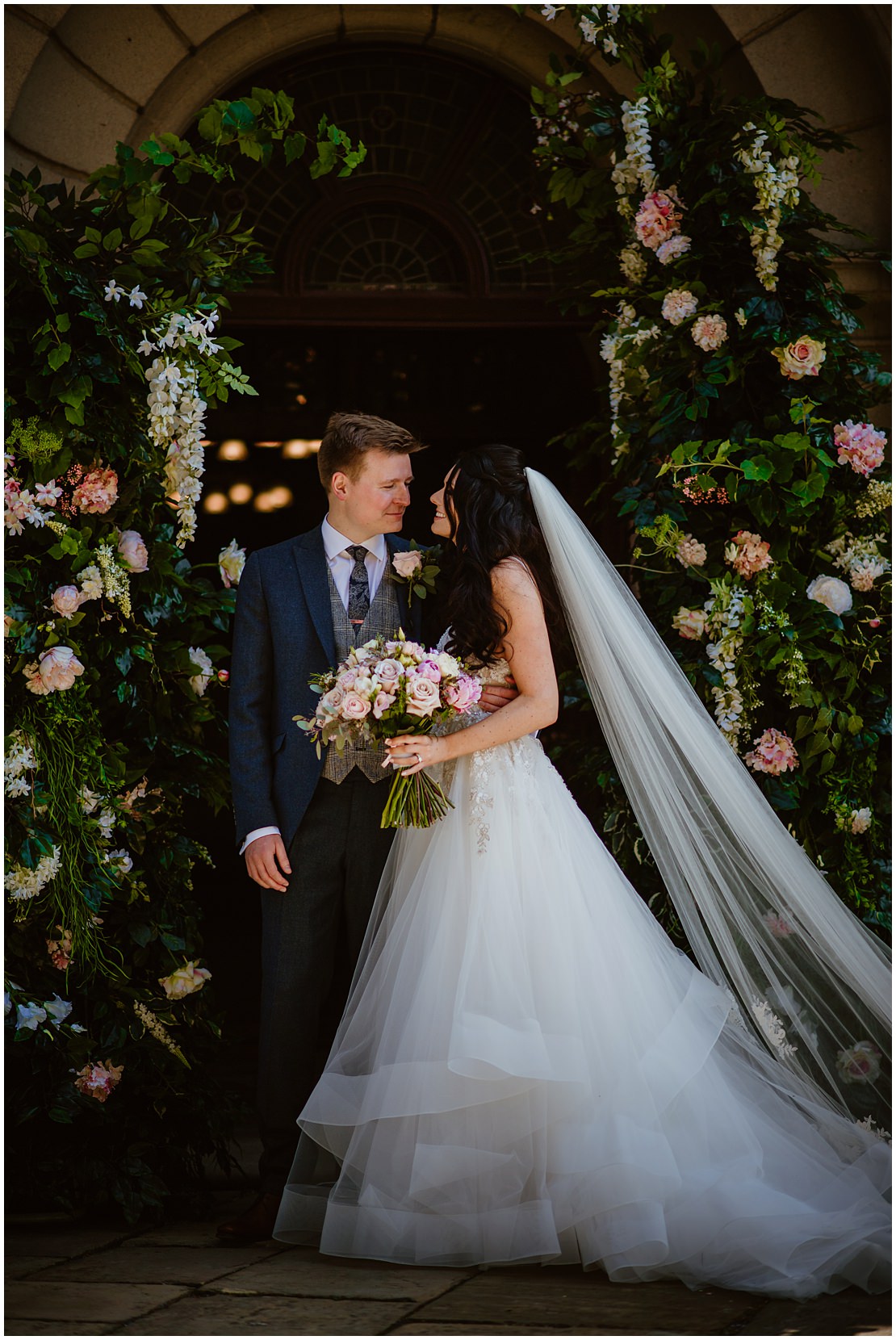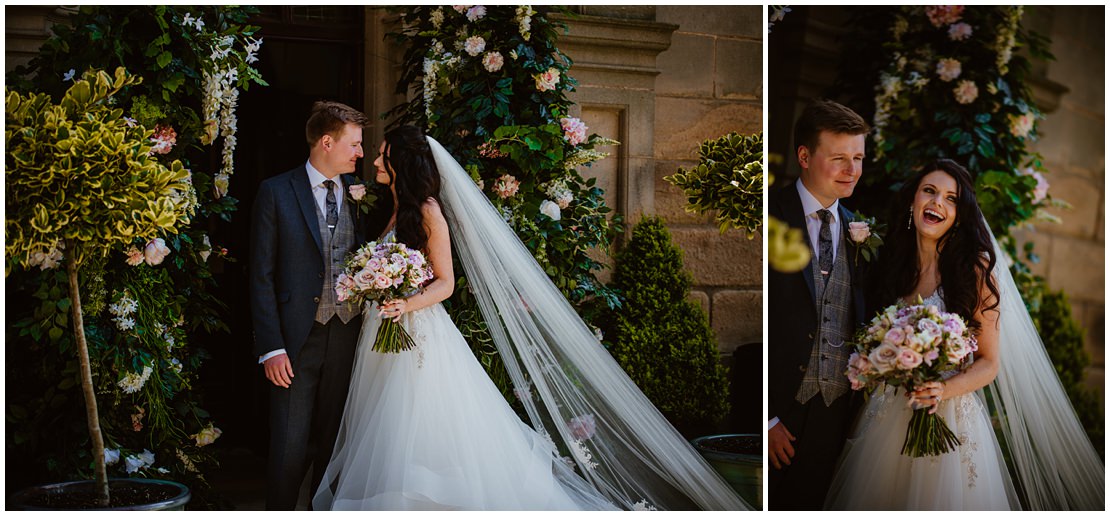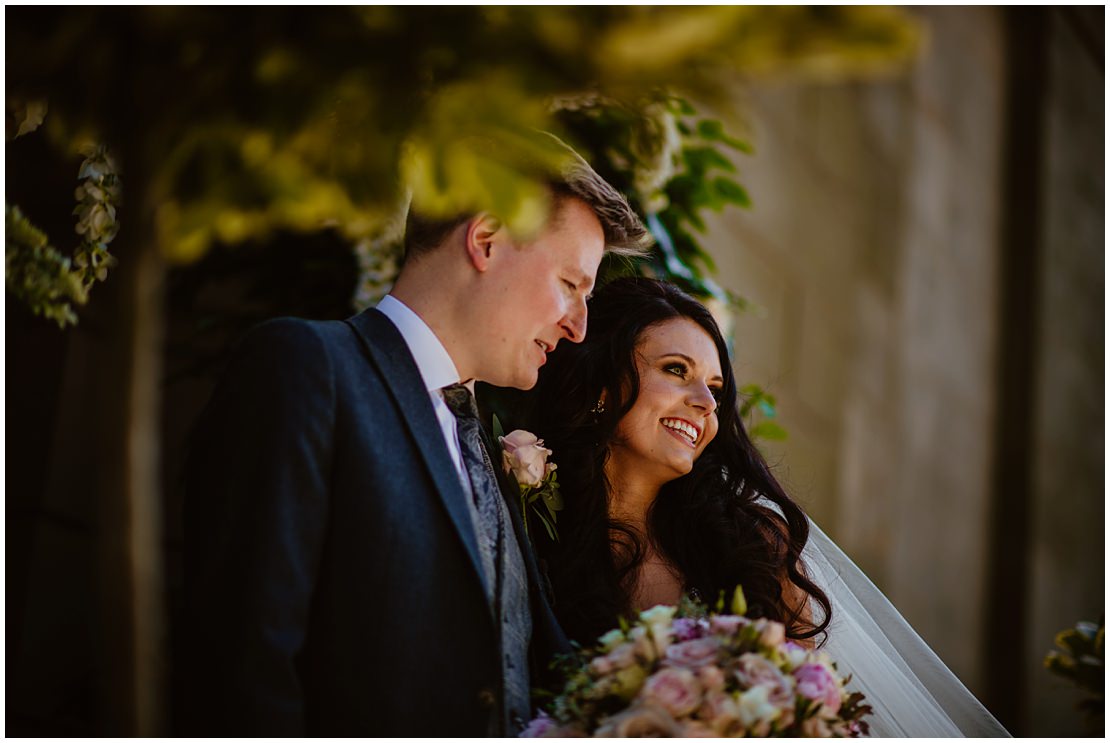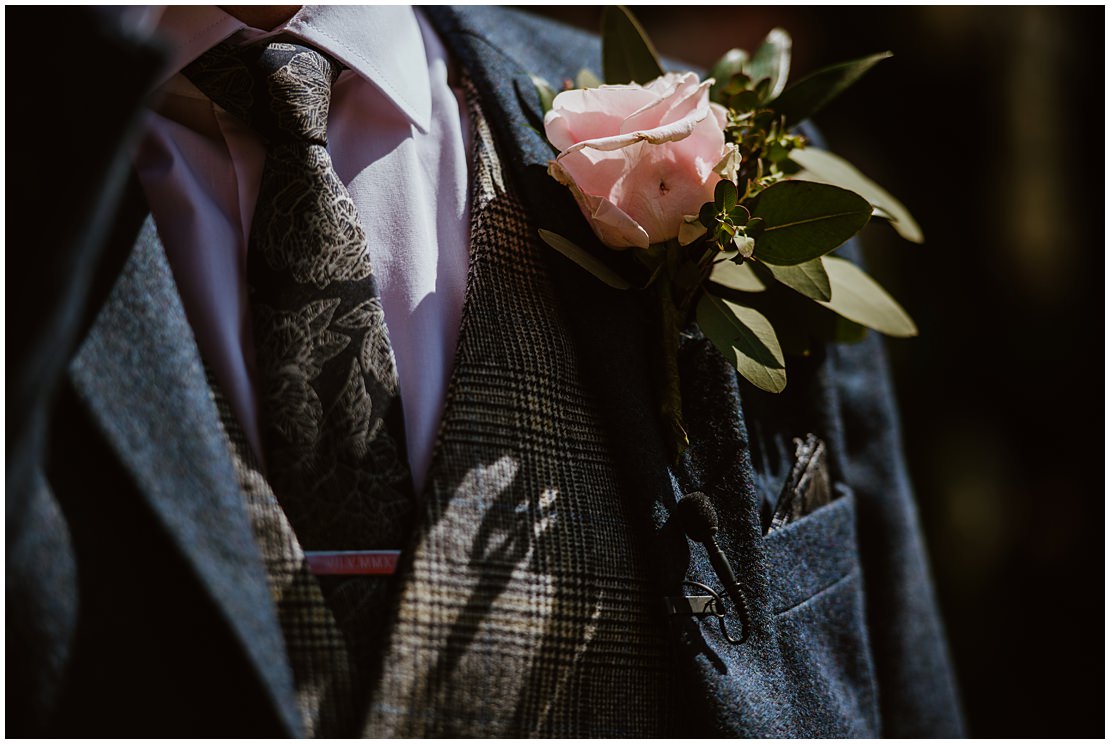 Love little moments like this, those little moments where the light is sublime - moments that are there for a second, then gone forever, and could never be recreated with all the will in the world!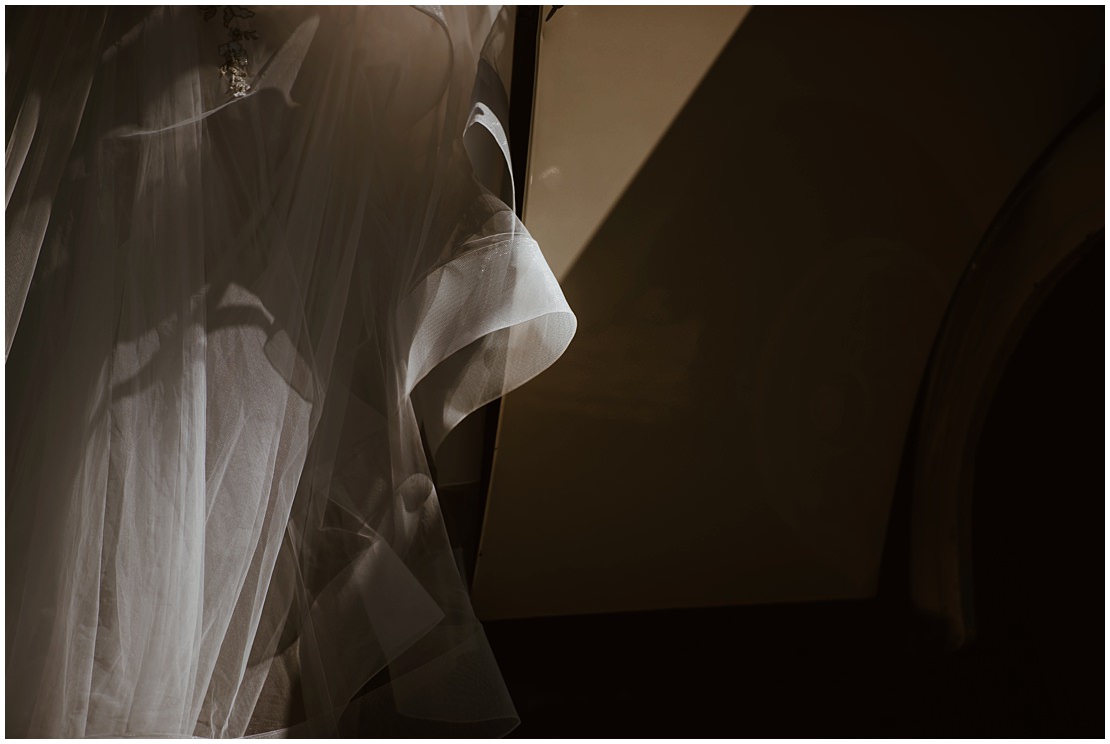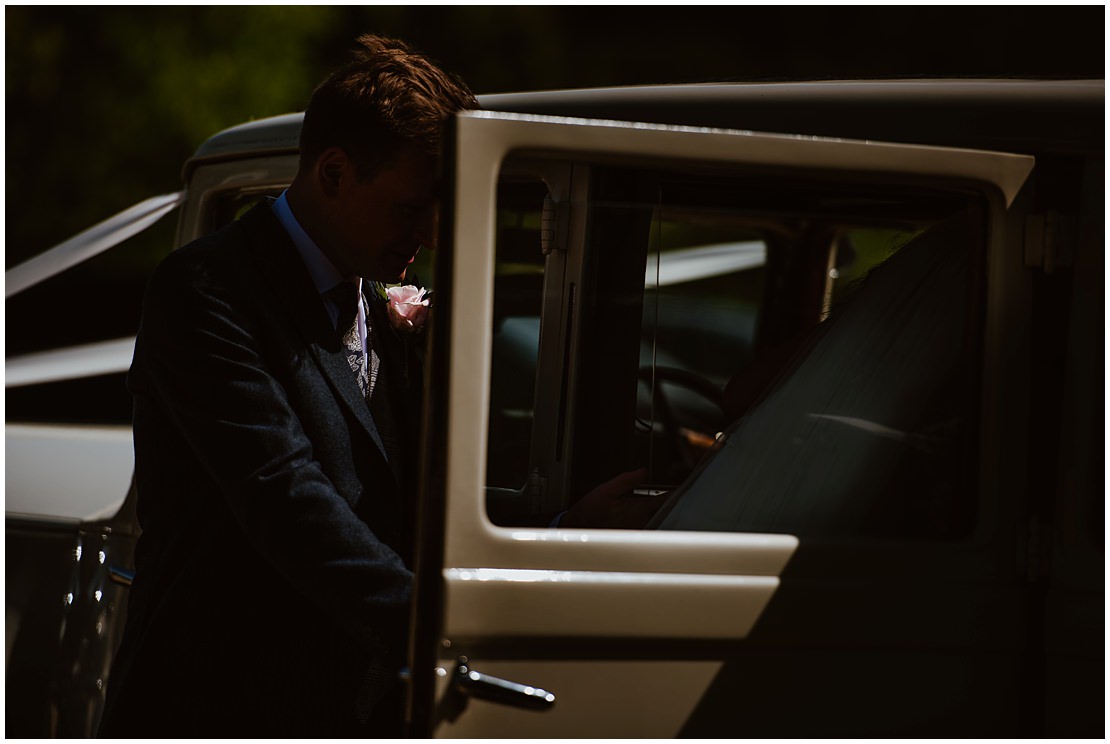 The cork I believe is still in orbit!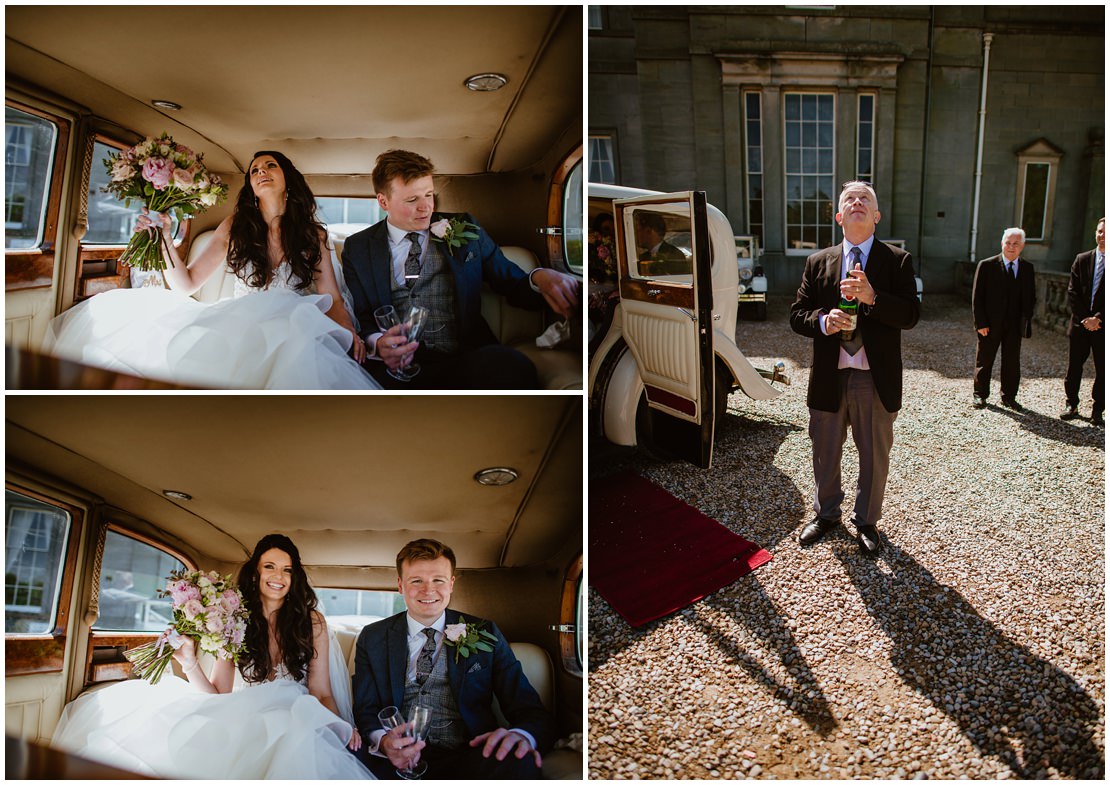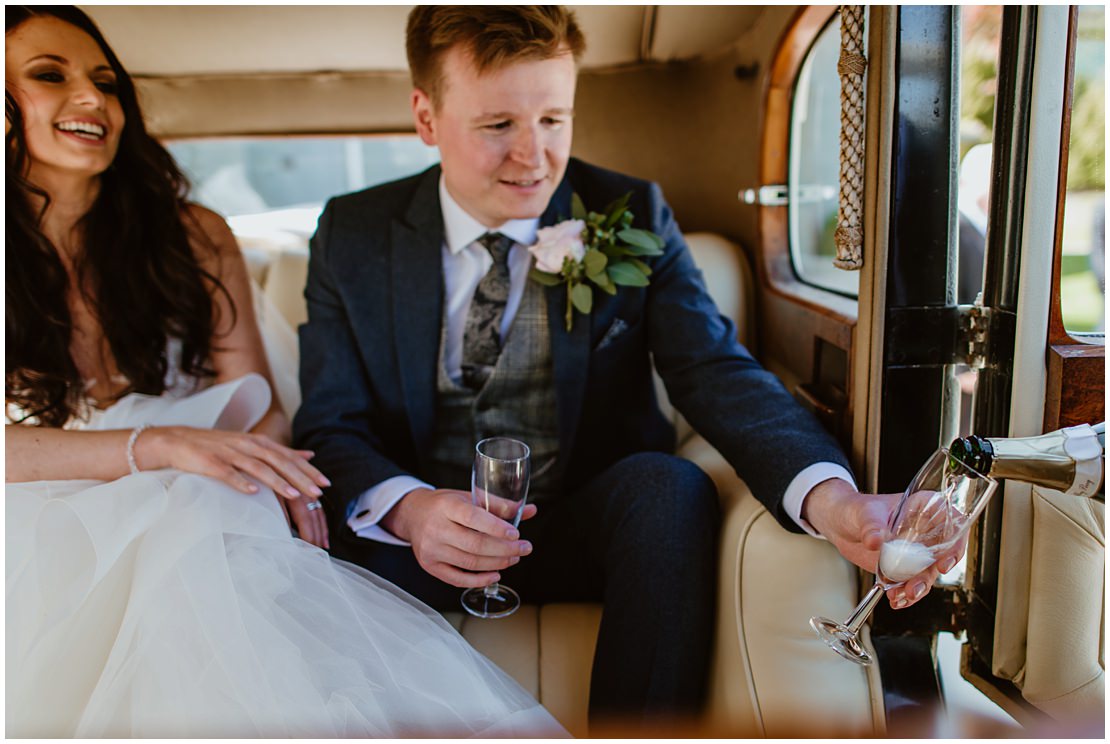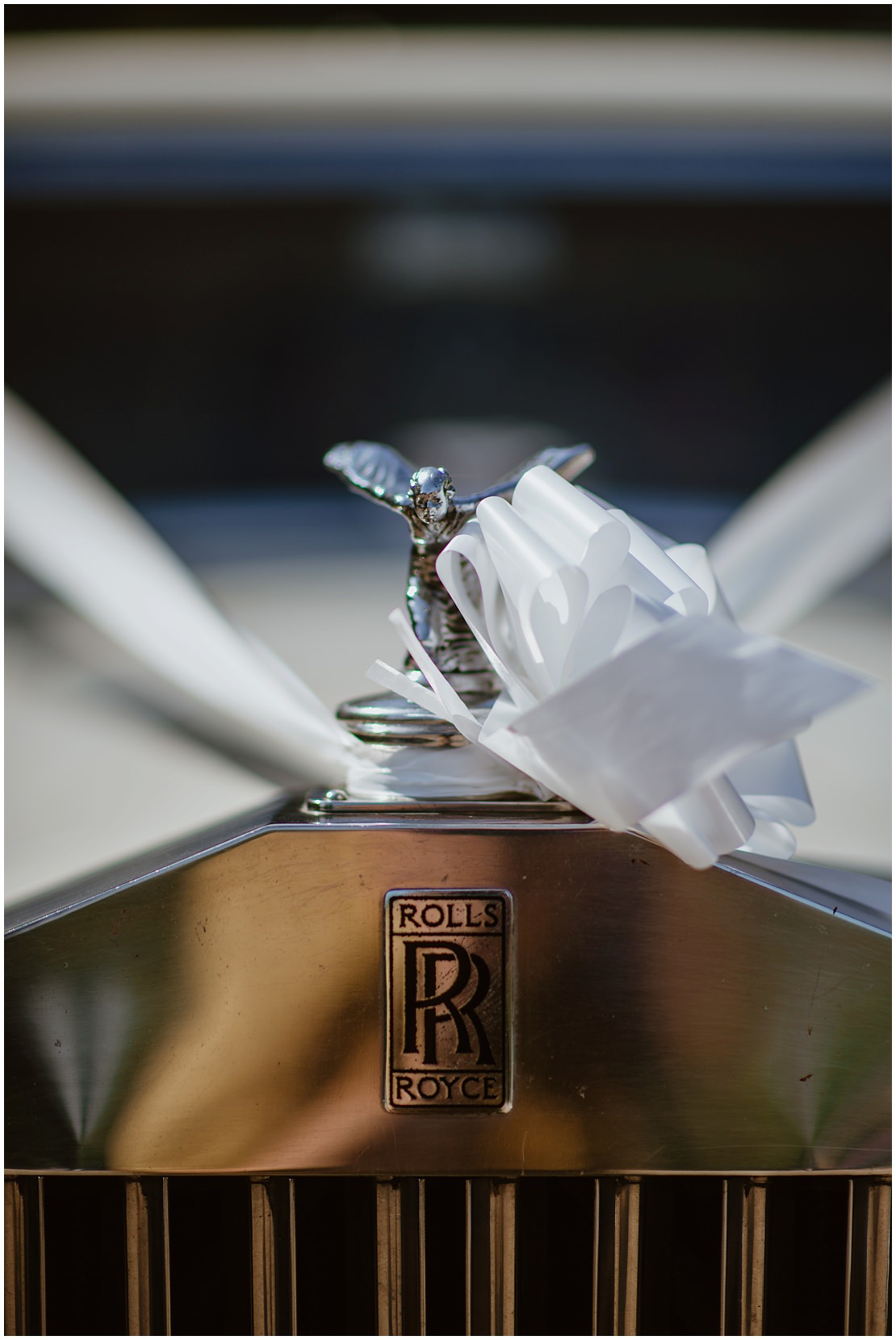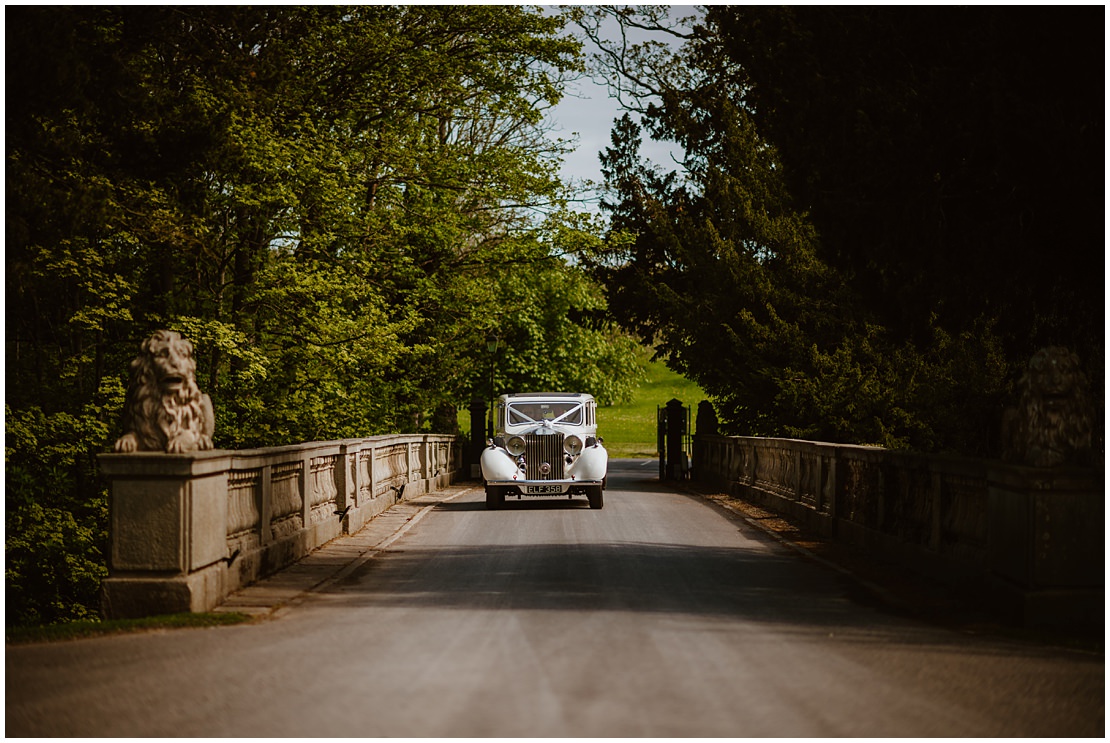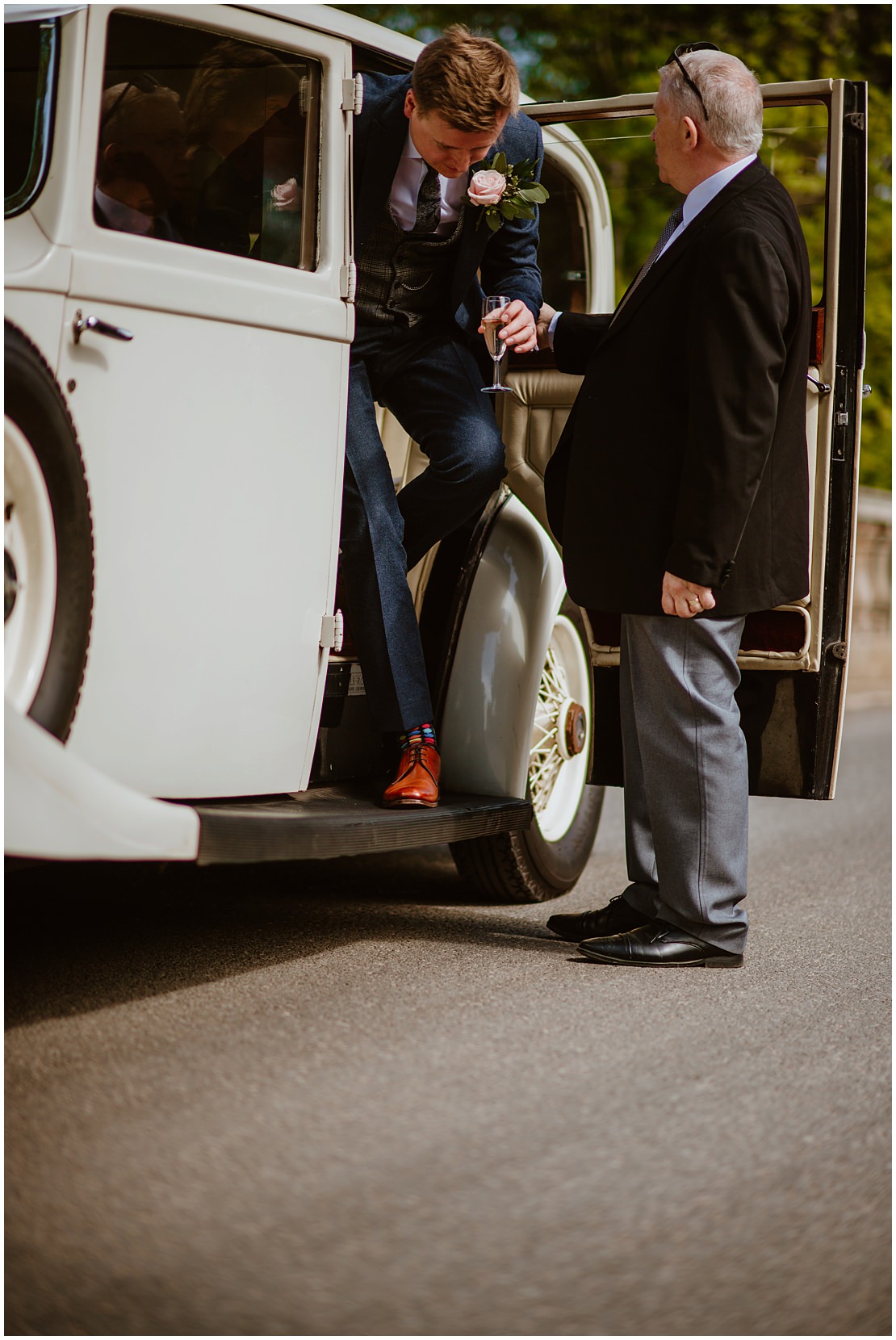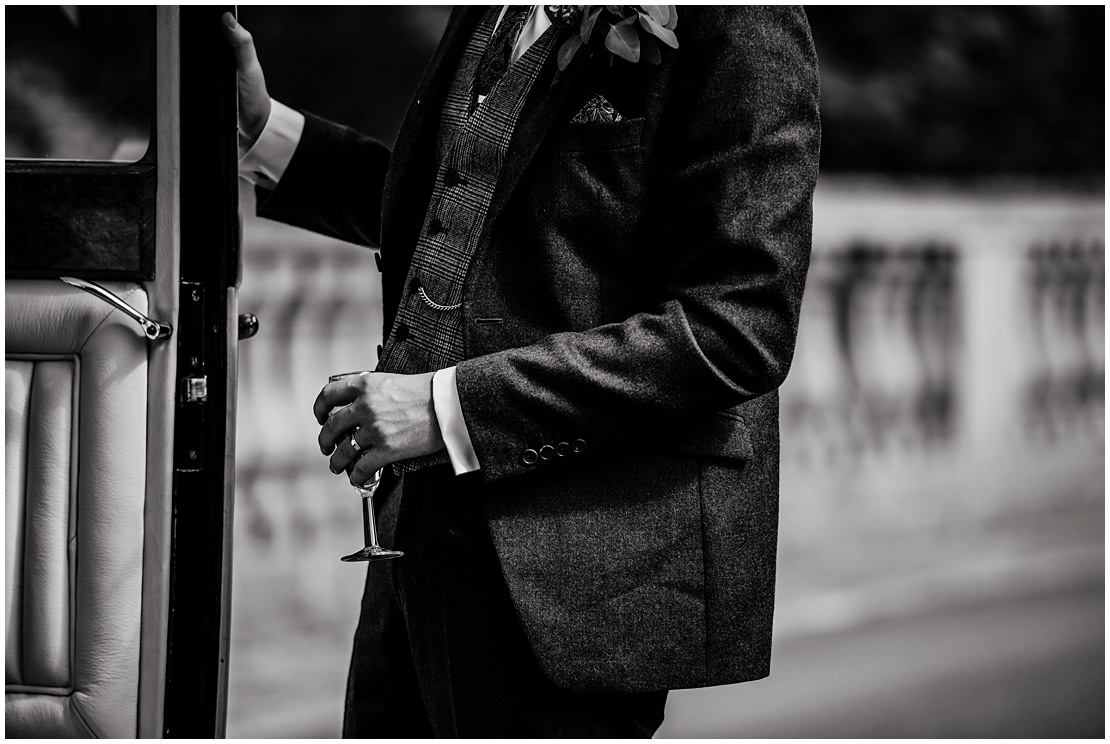 I do love injecting some humor into our photography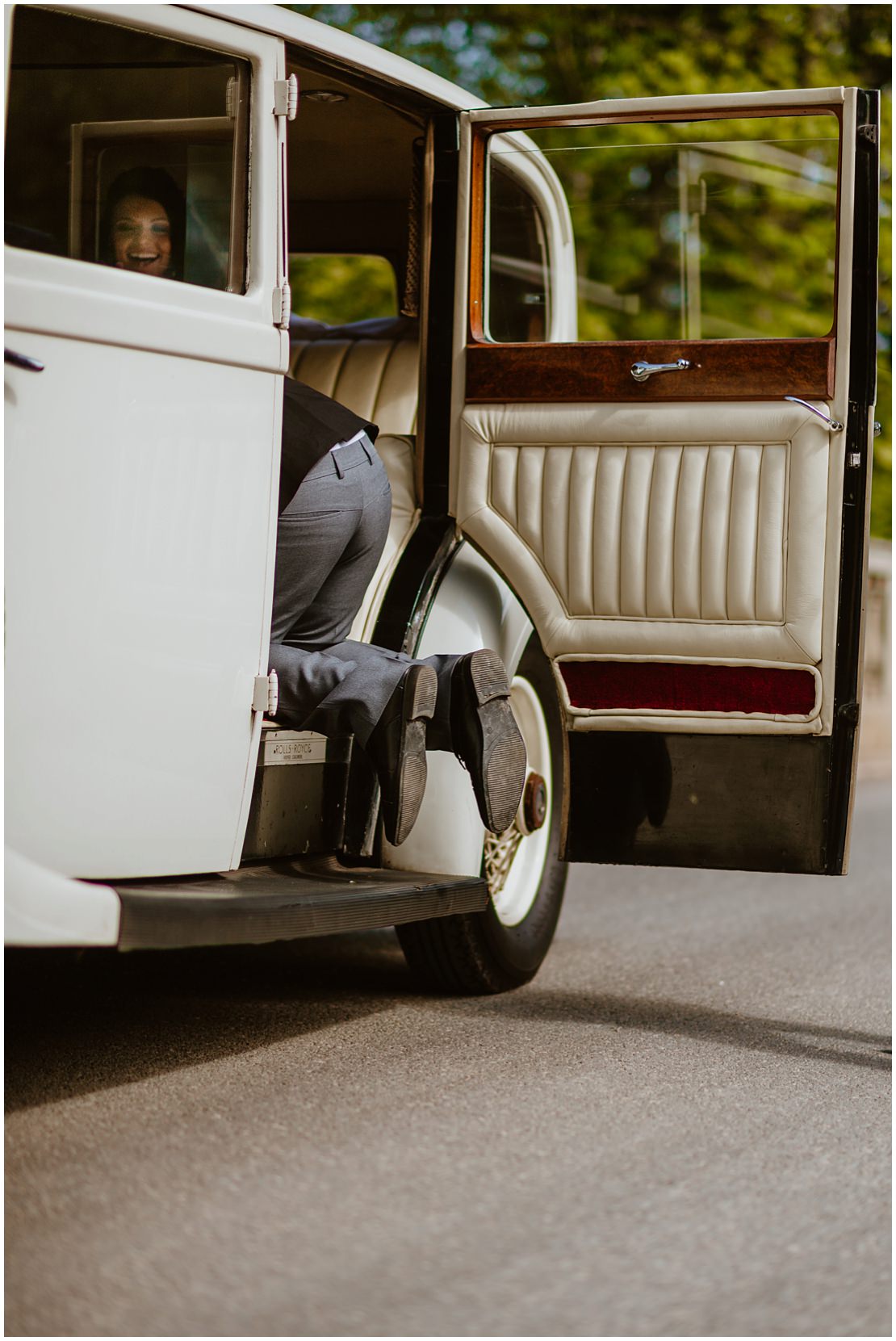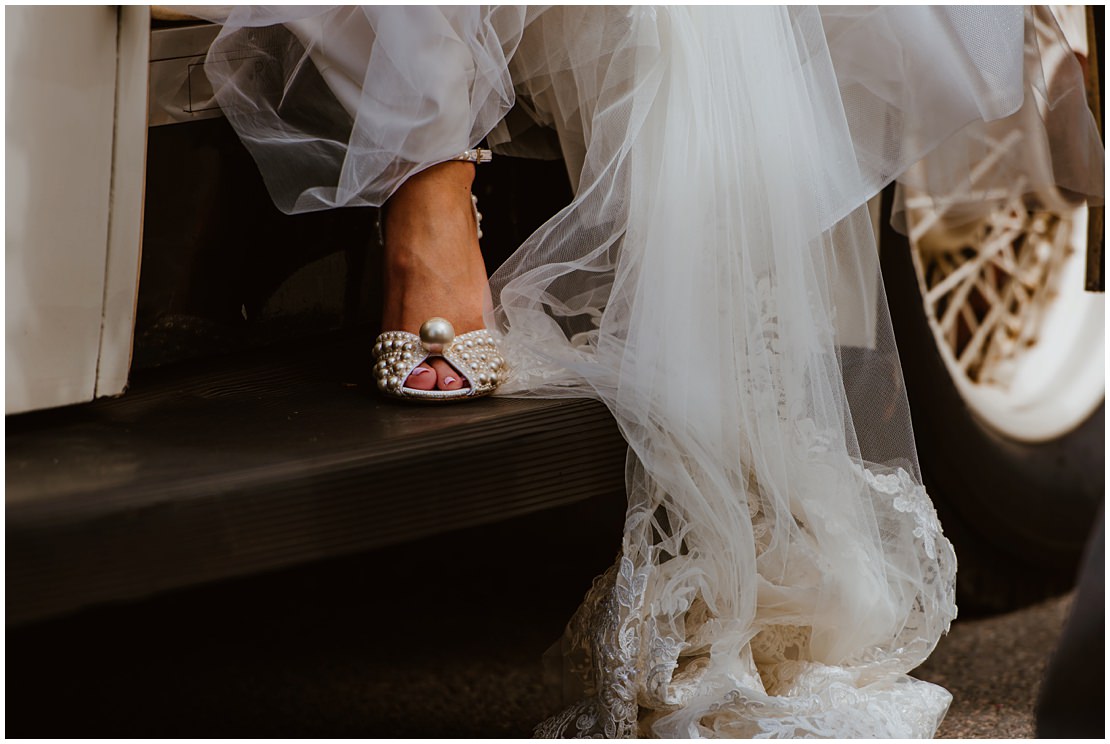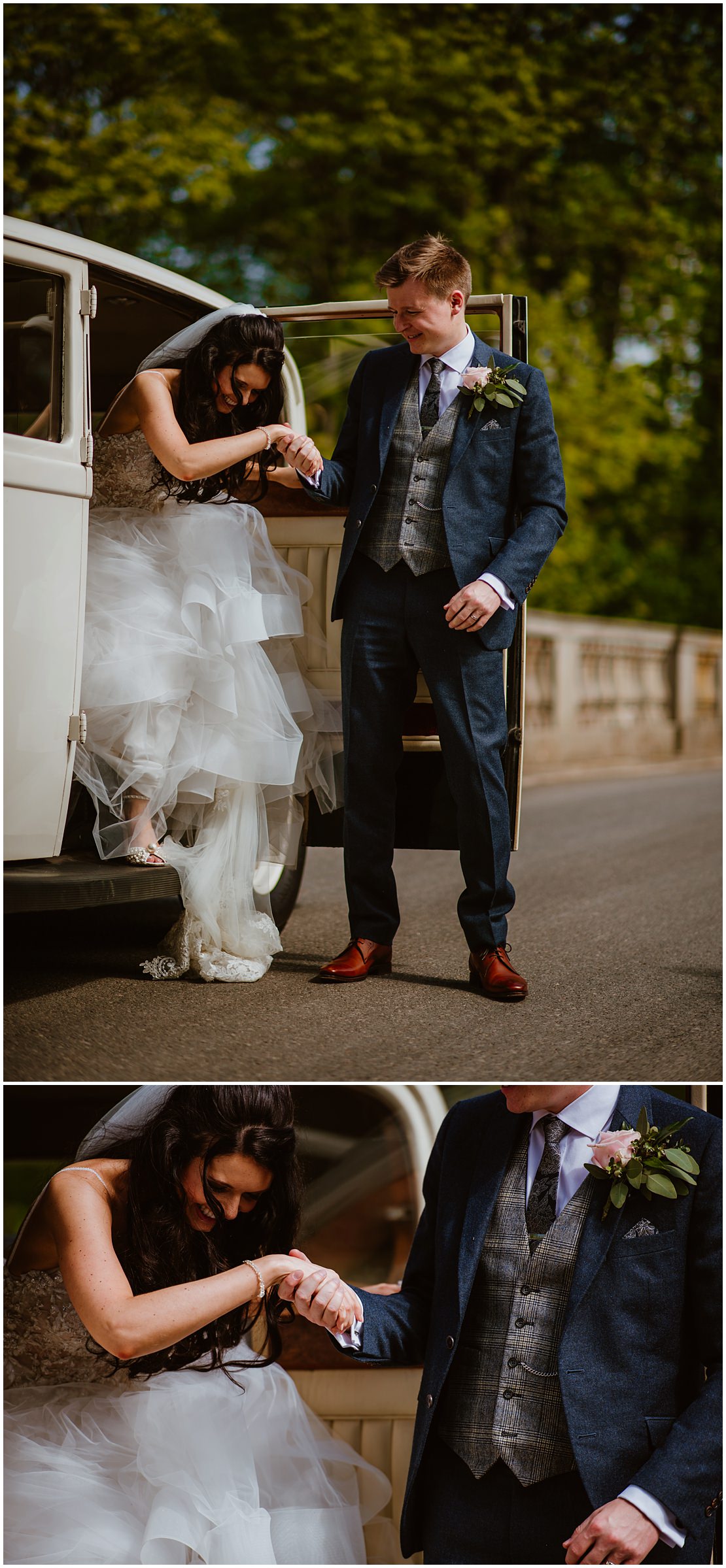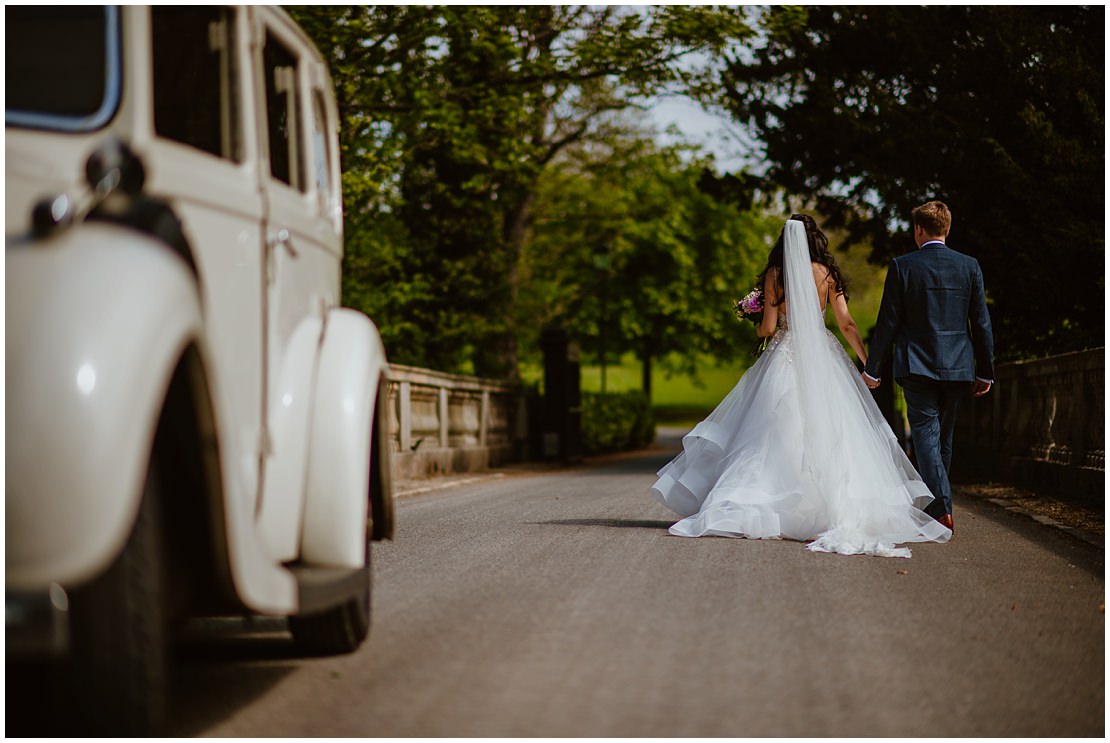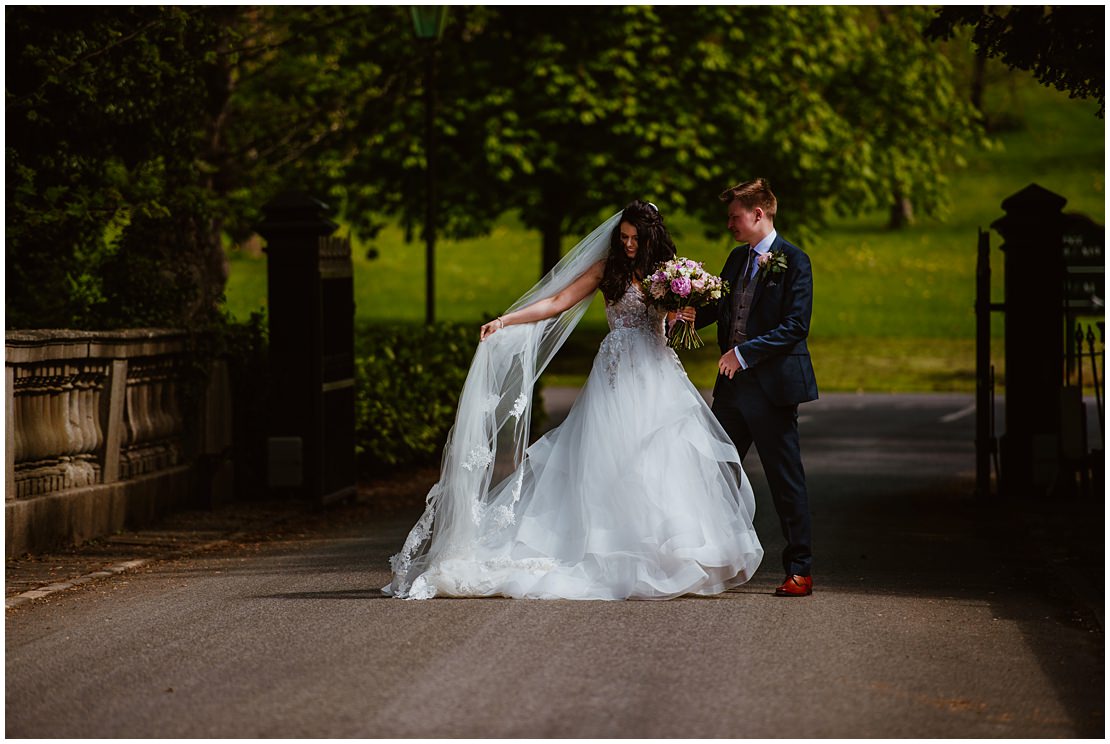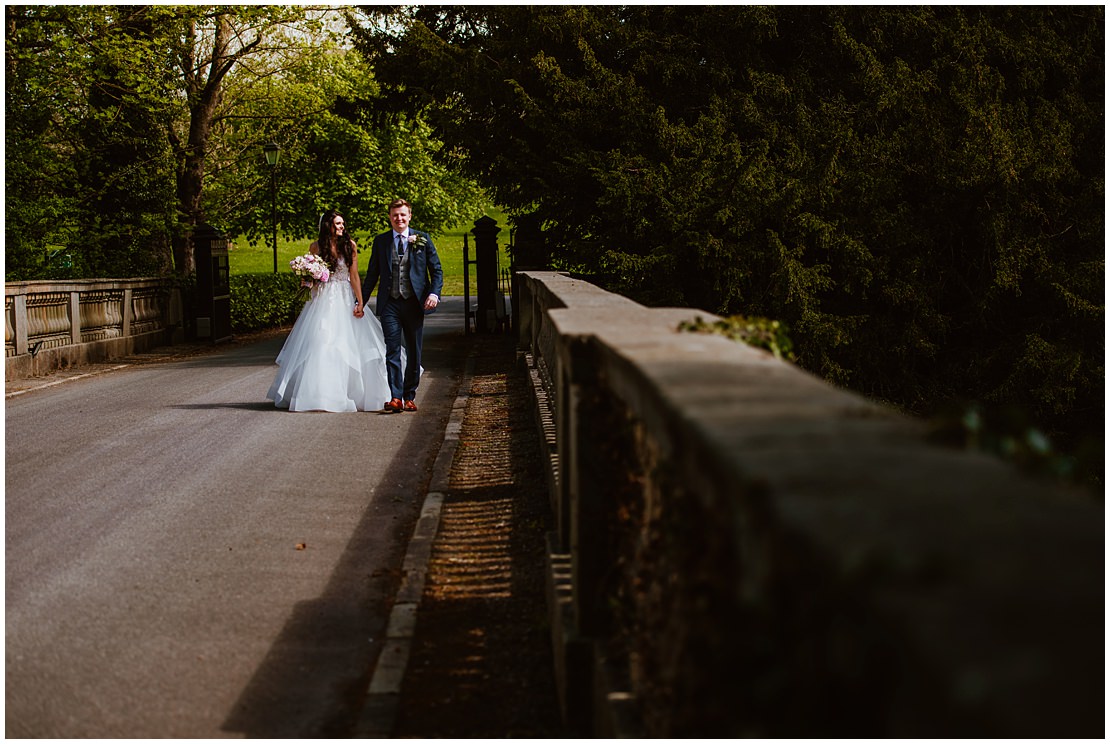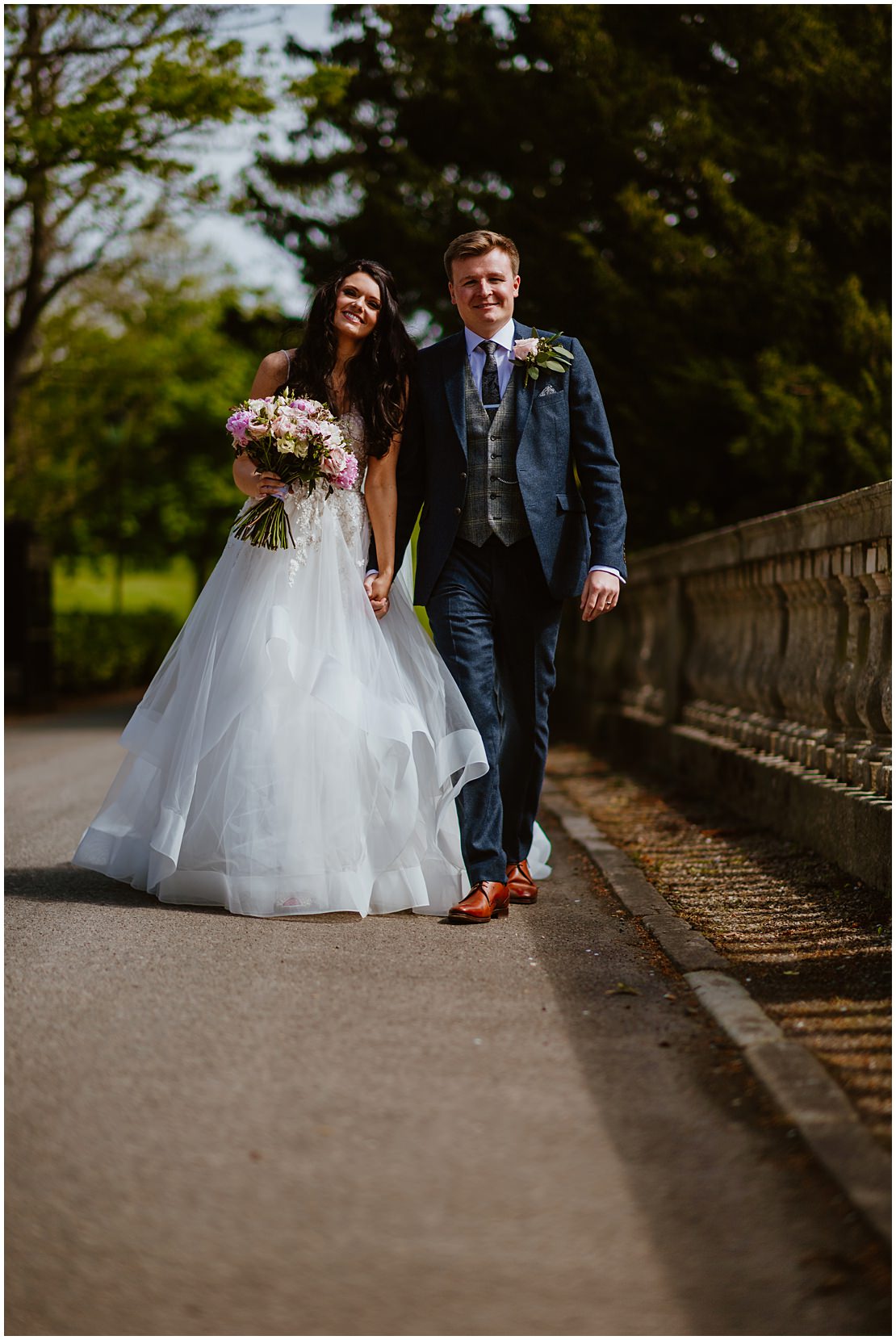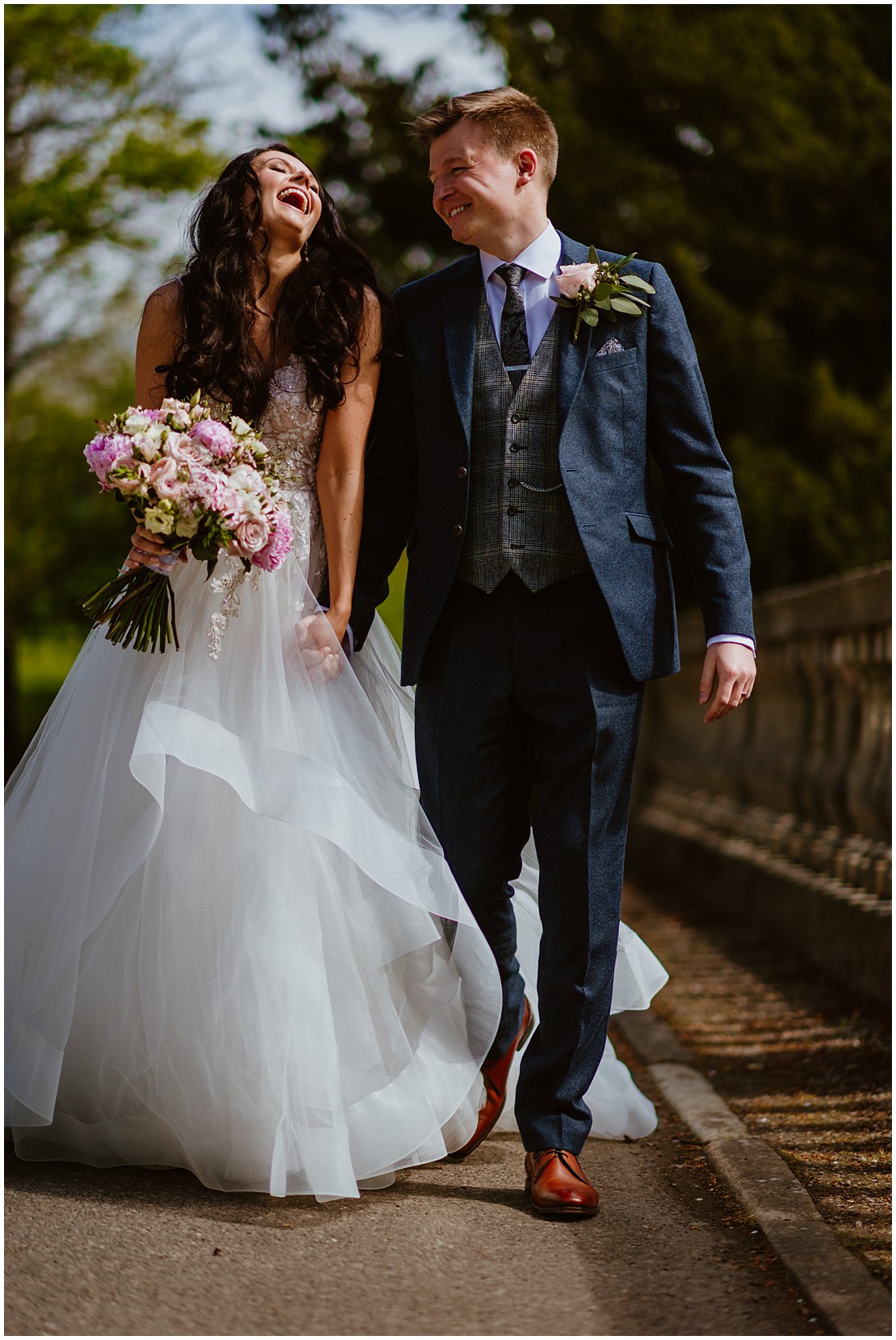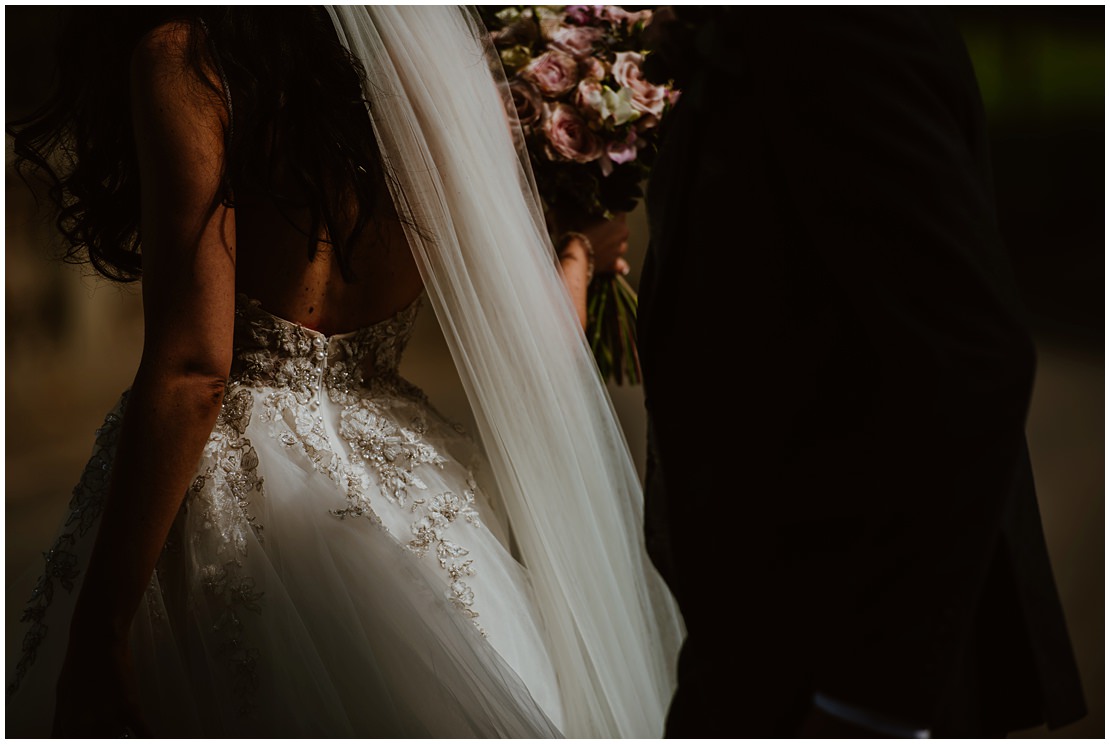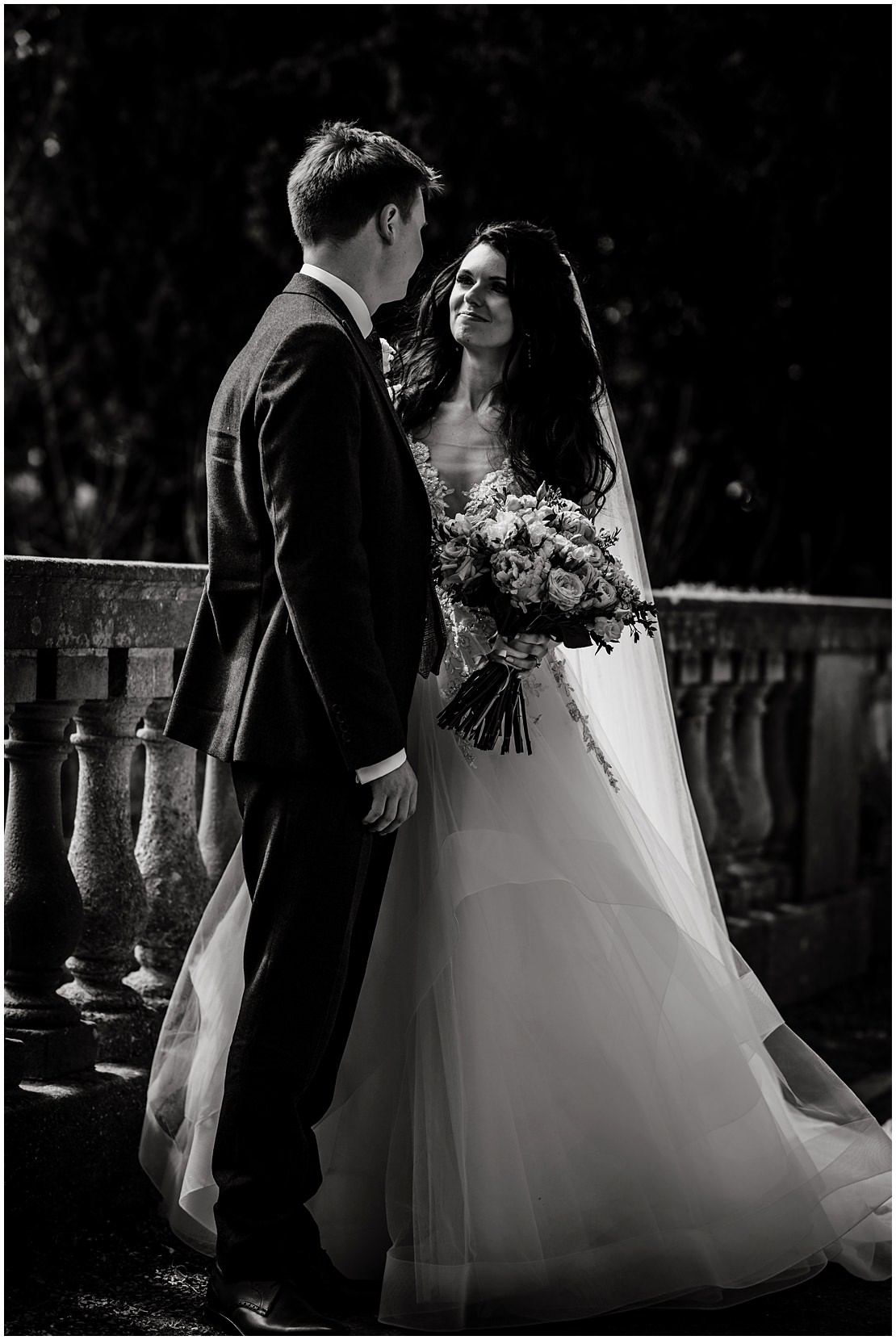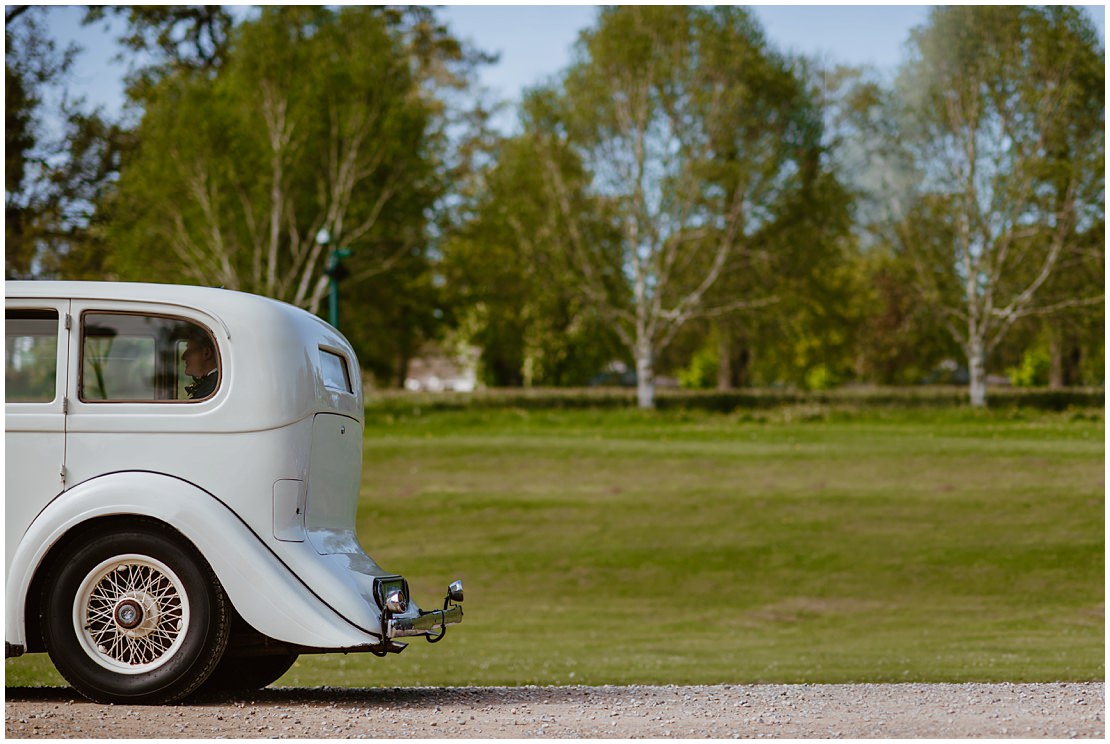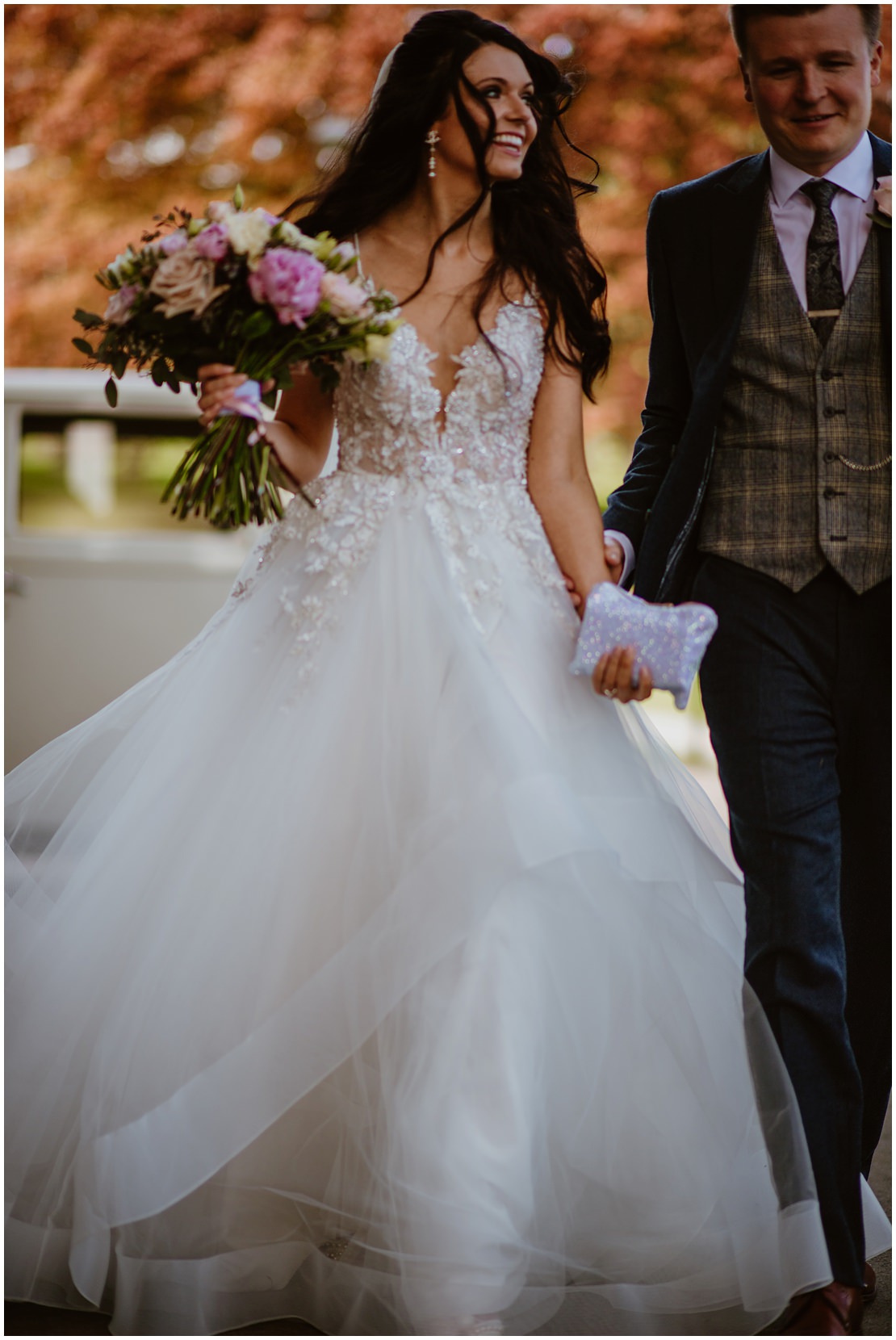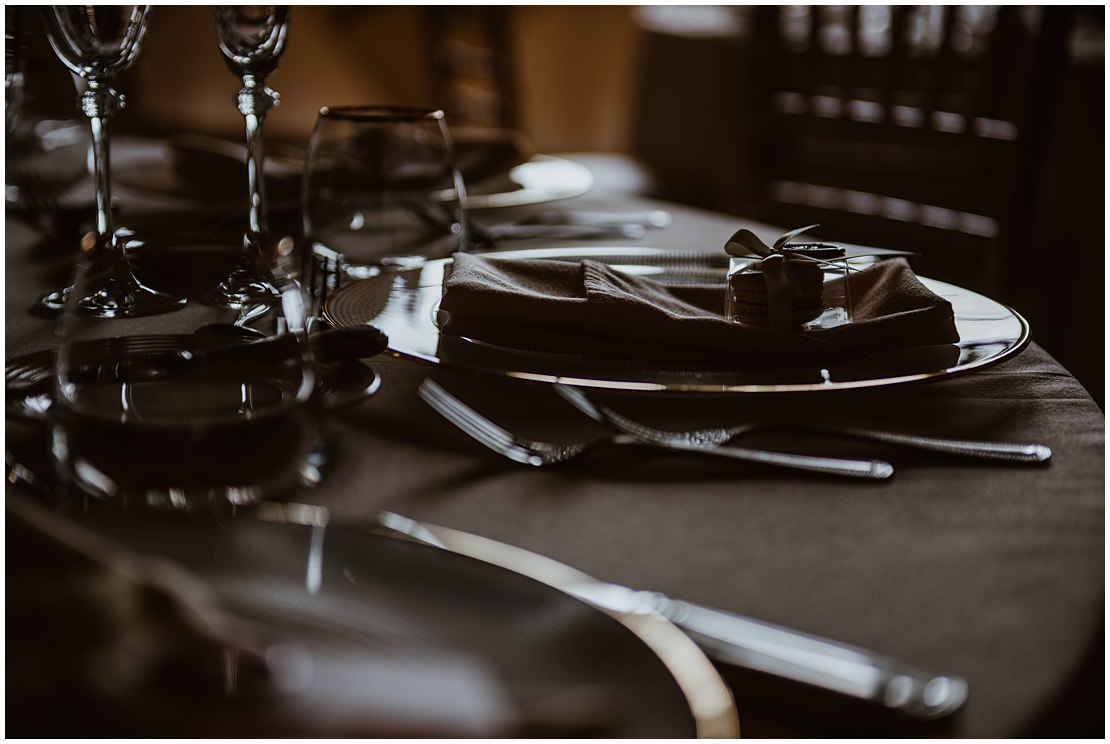 Poppy Pickering killing it with the cake!!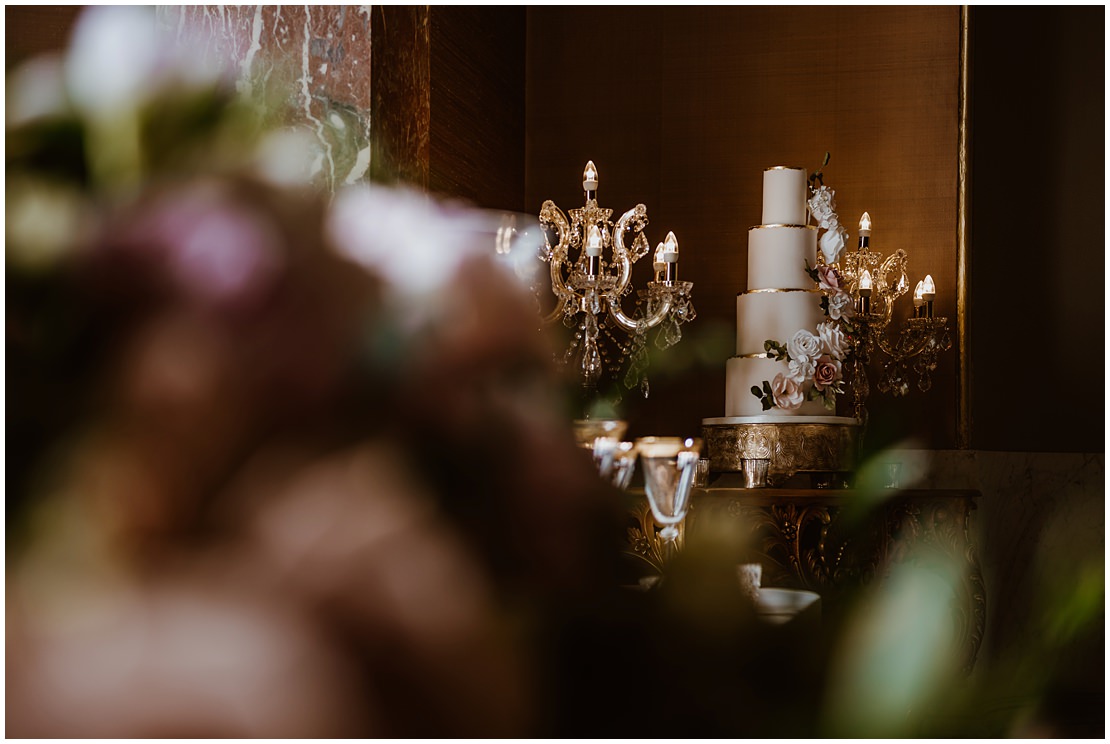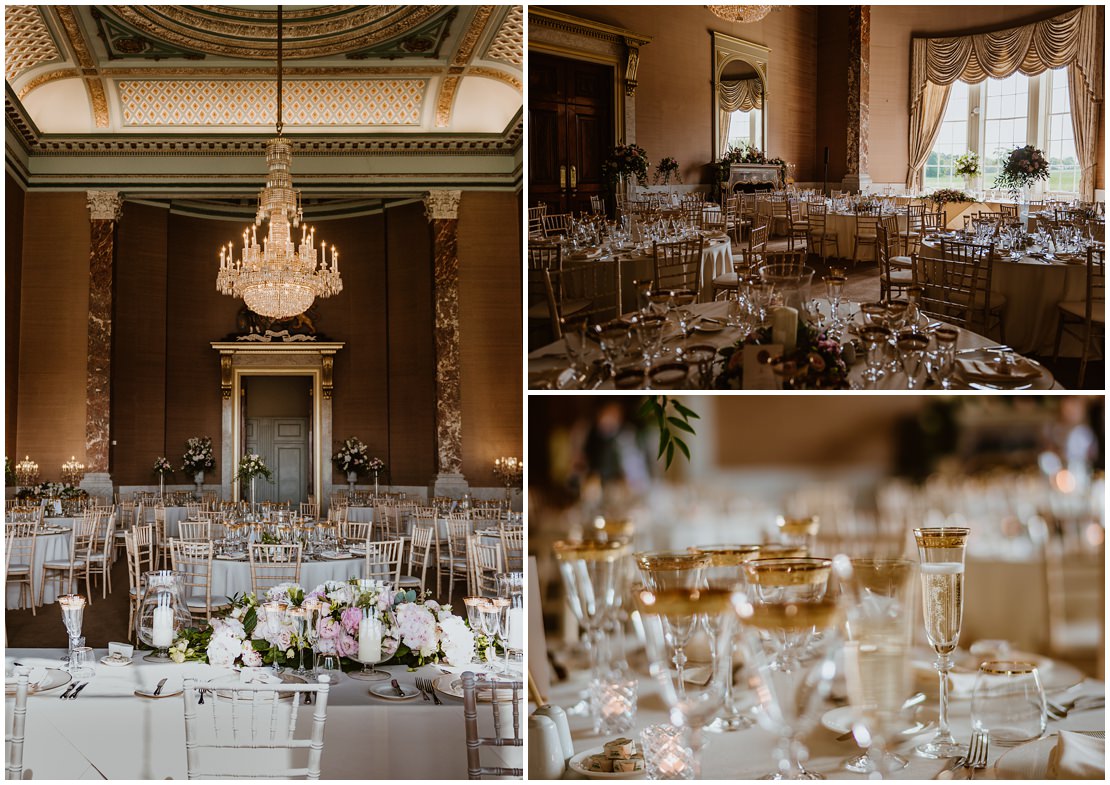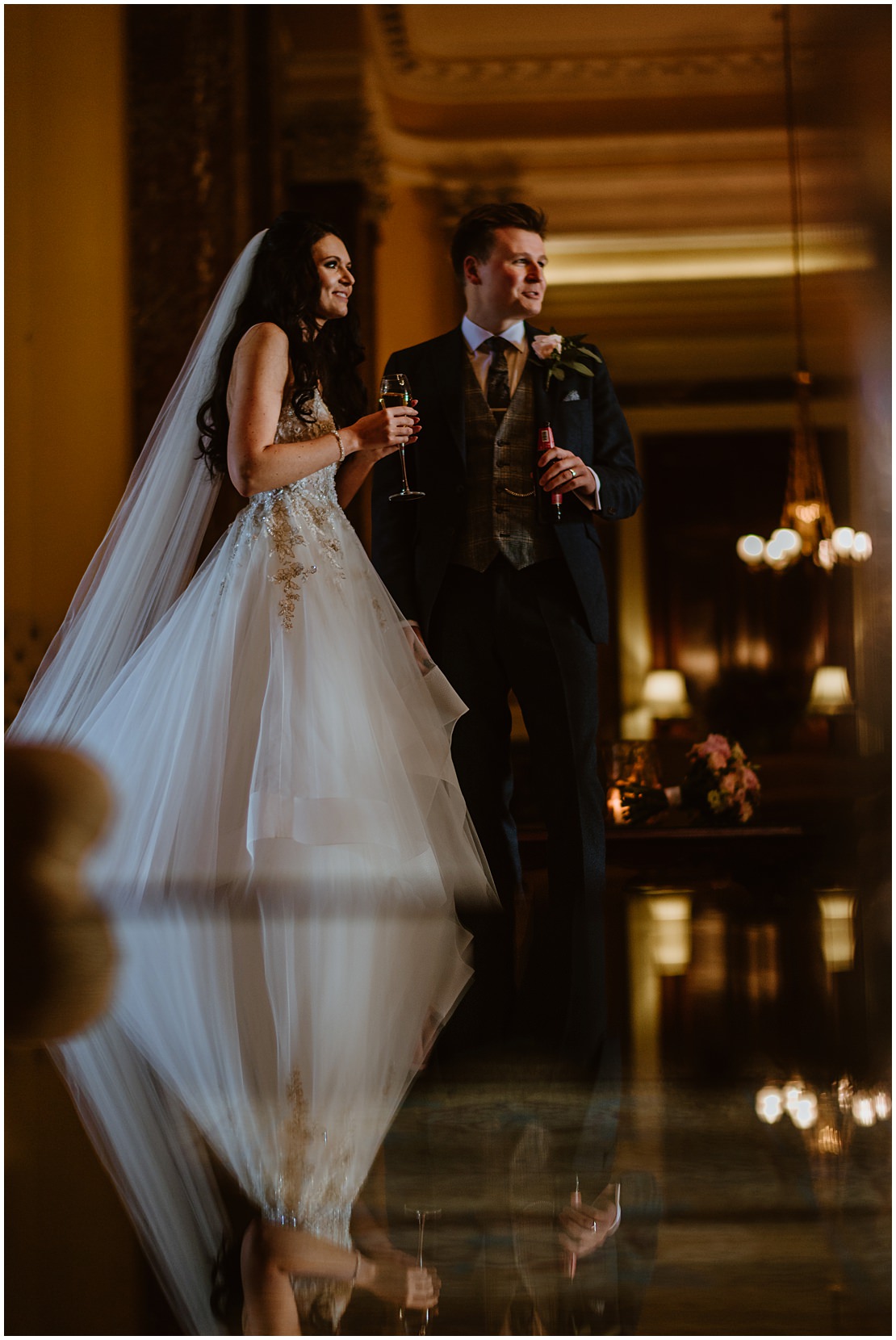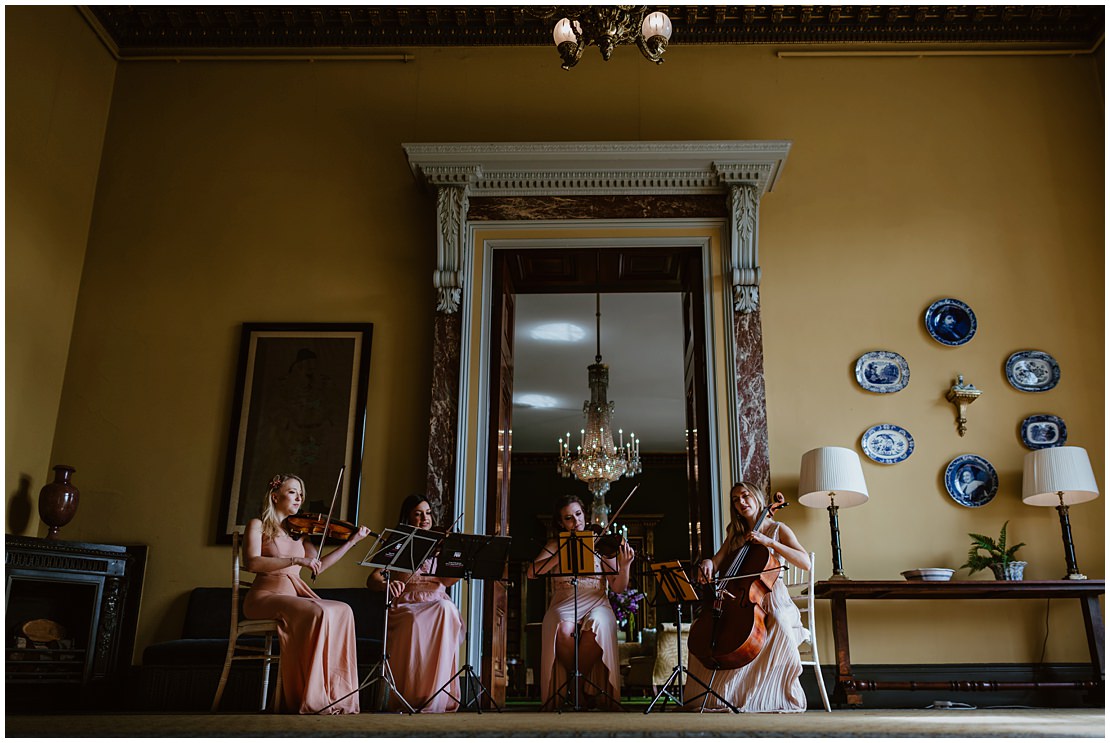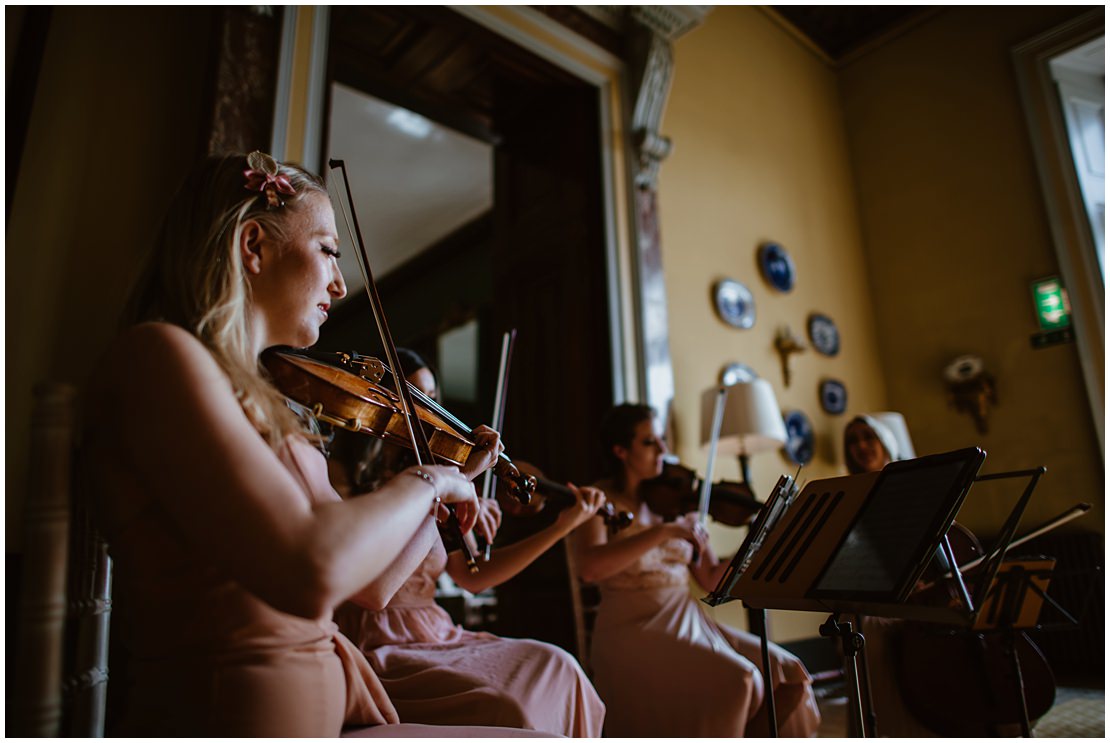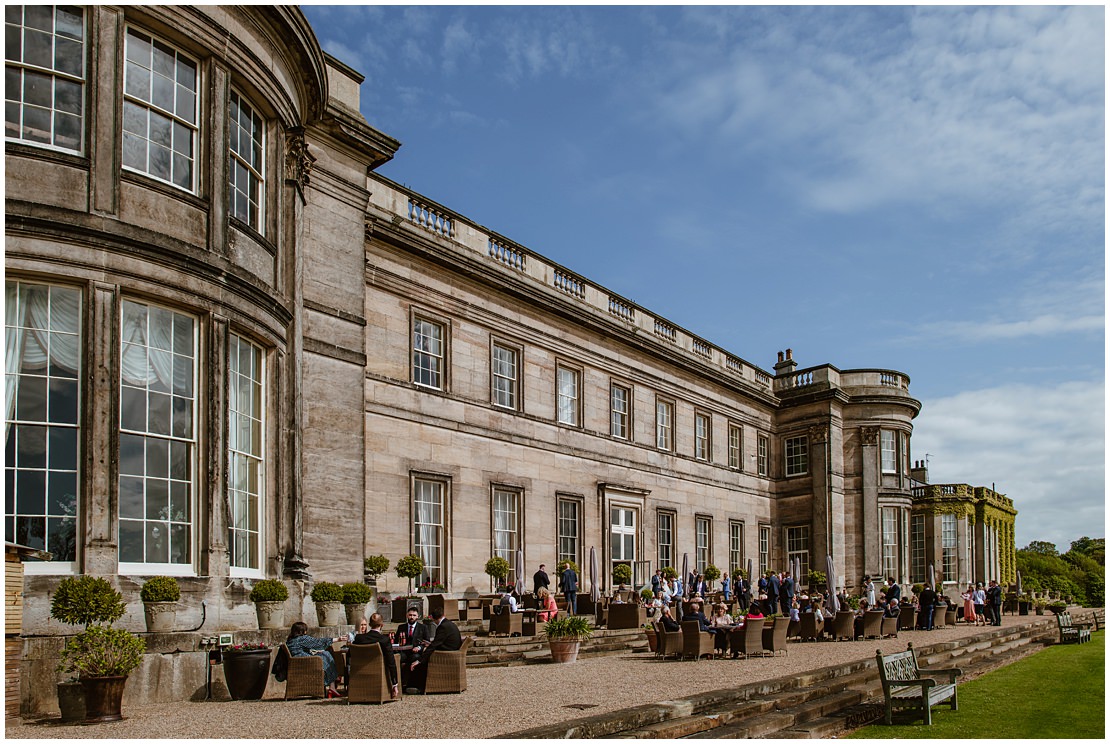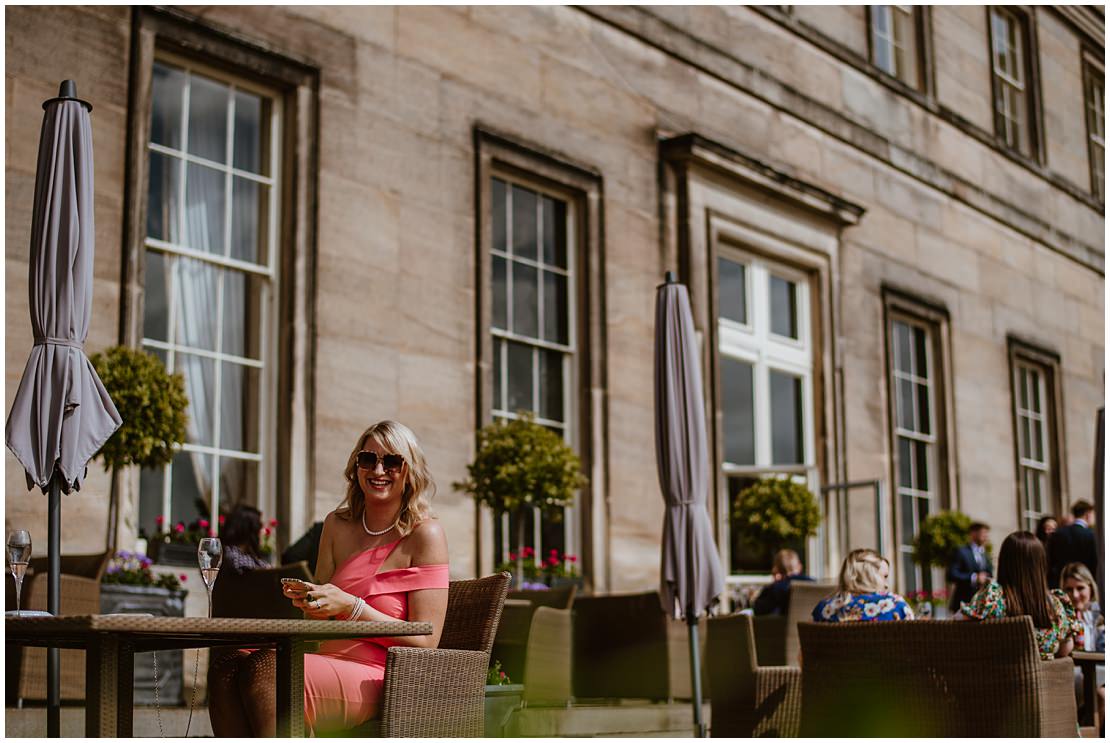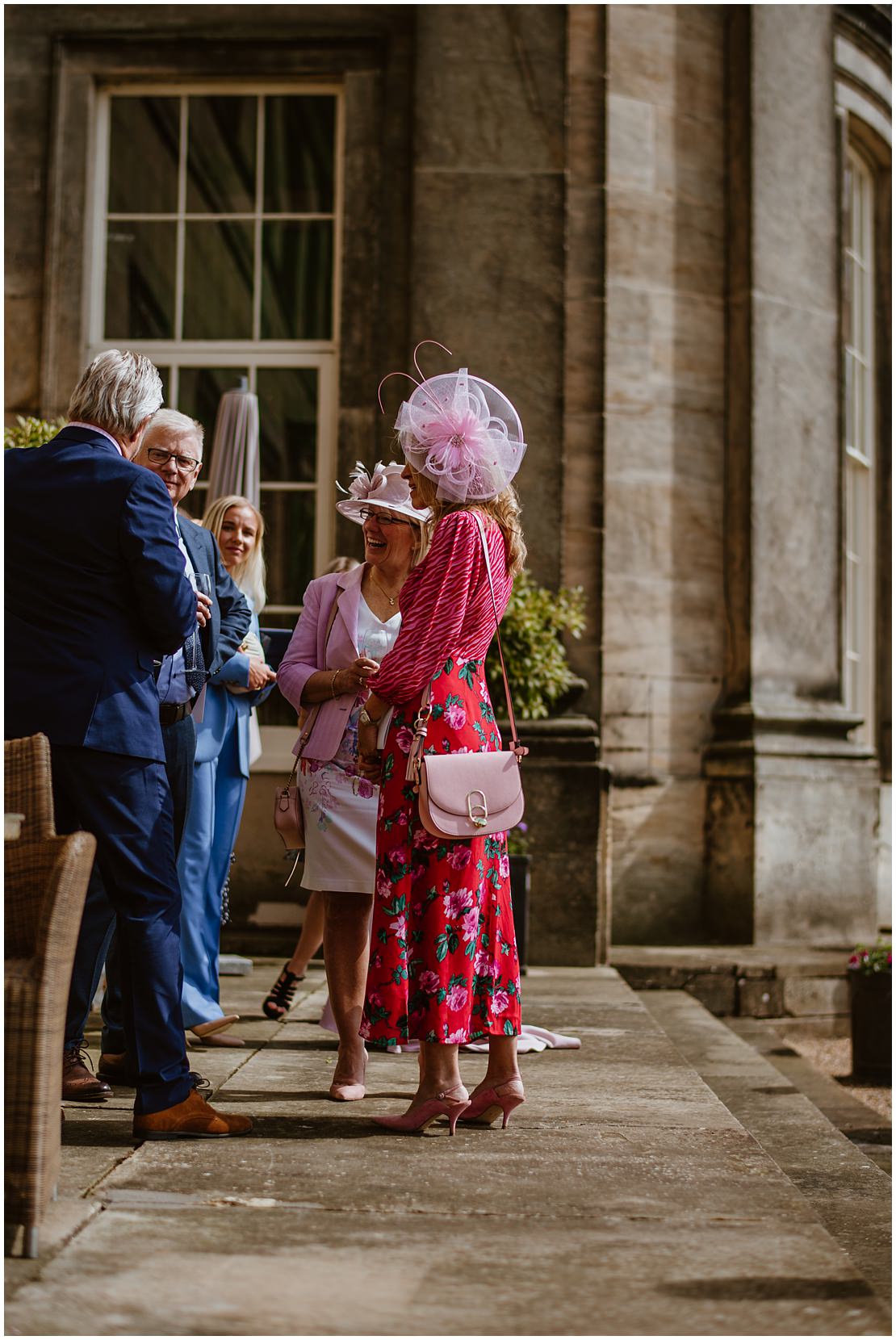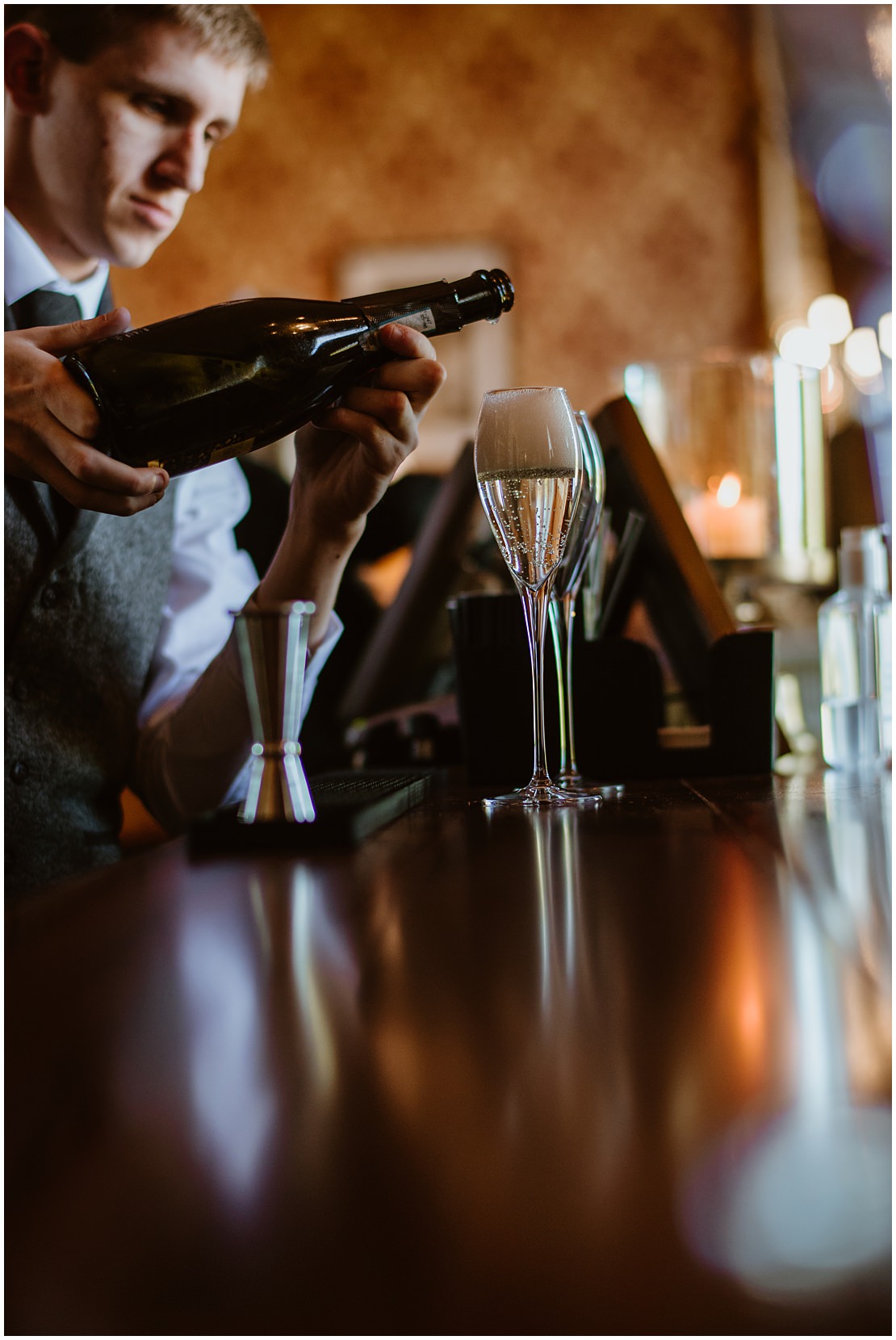 Grandma!!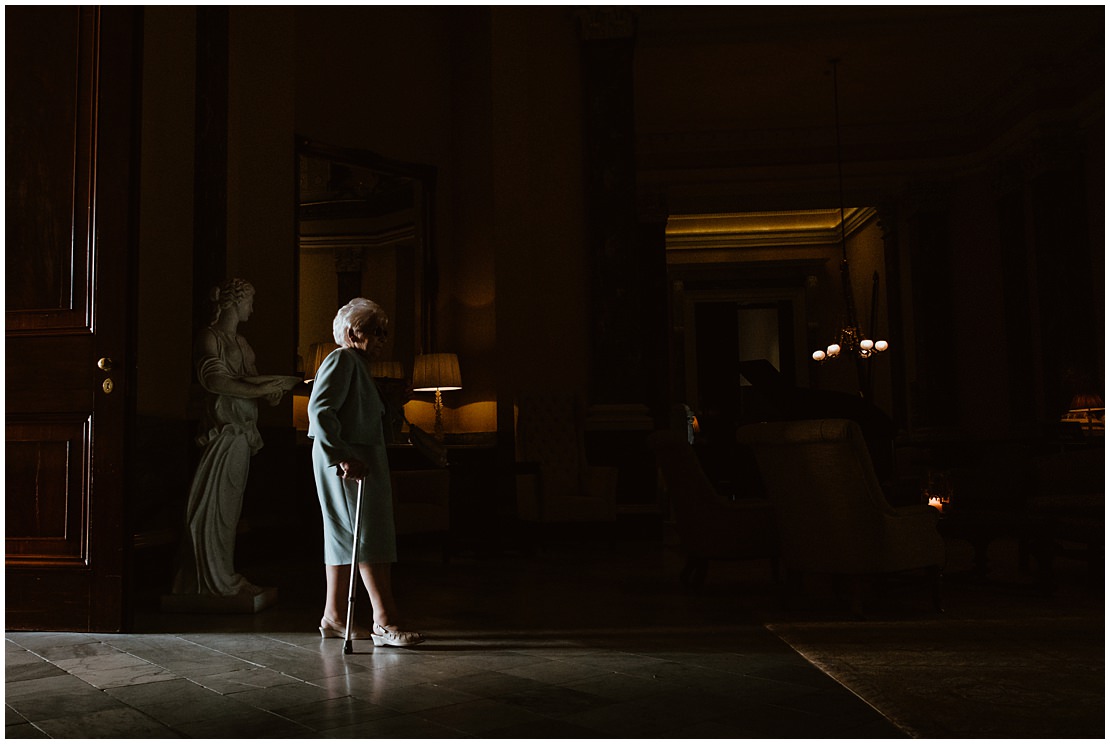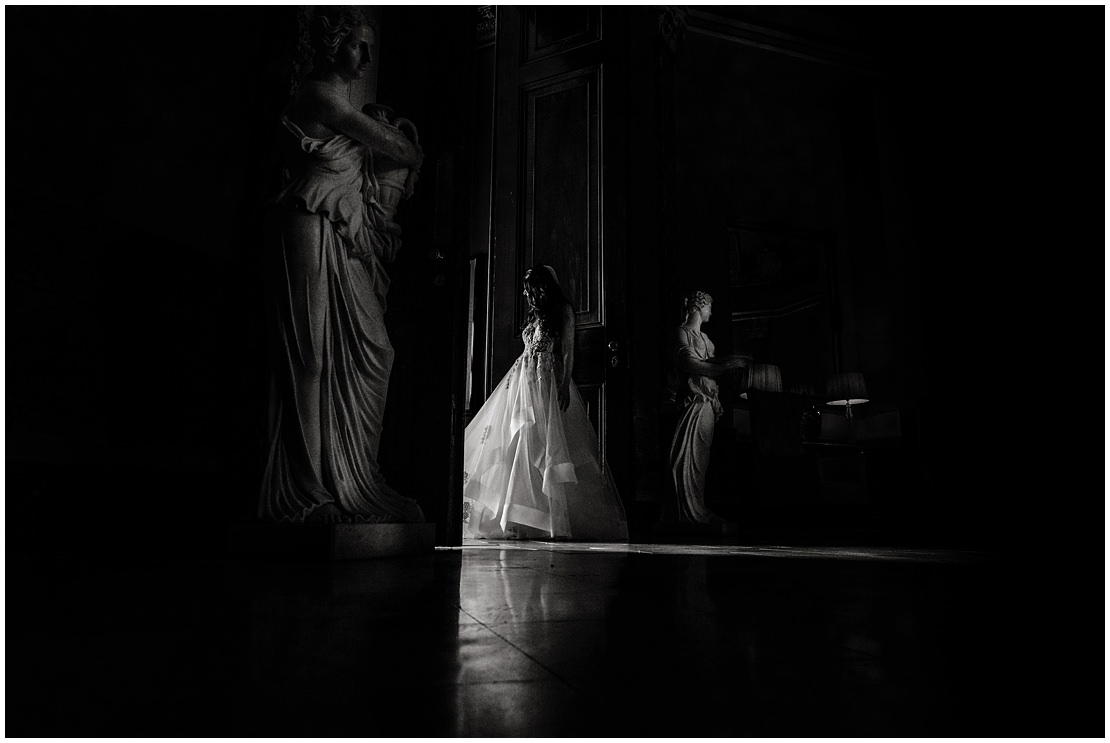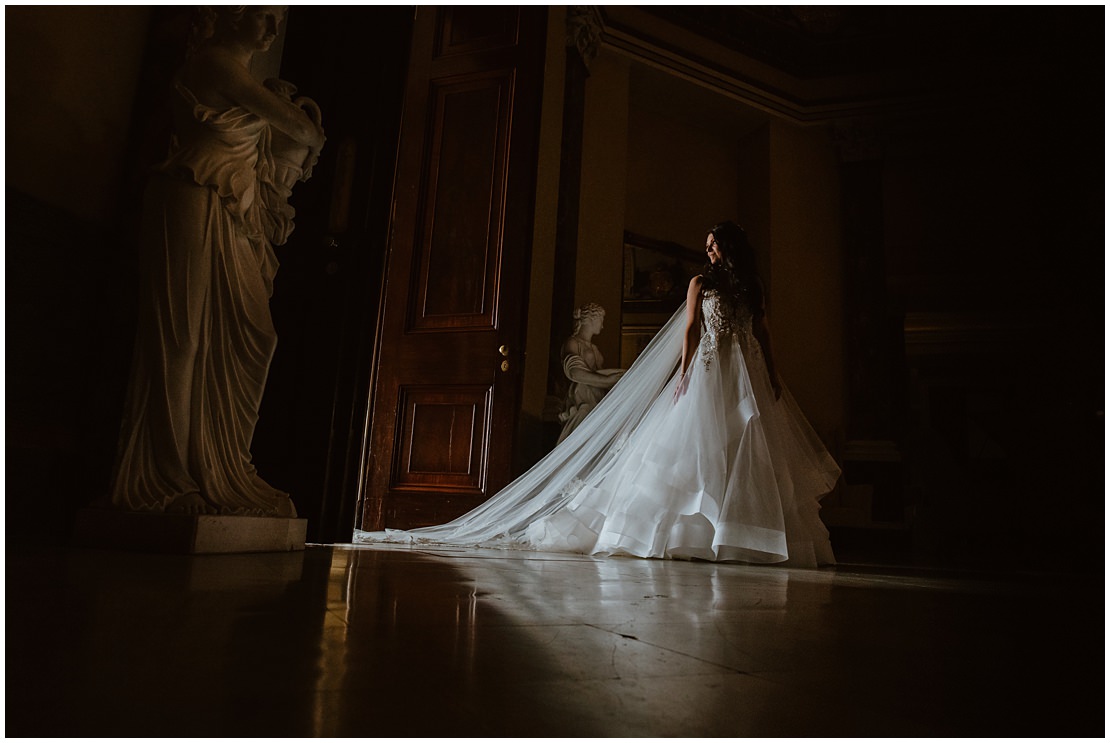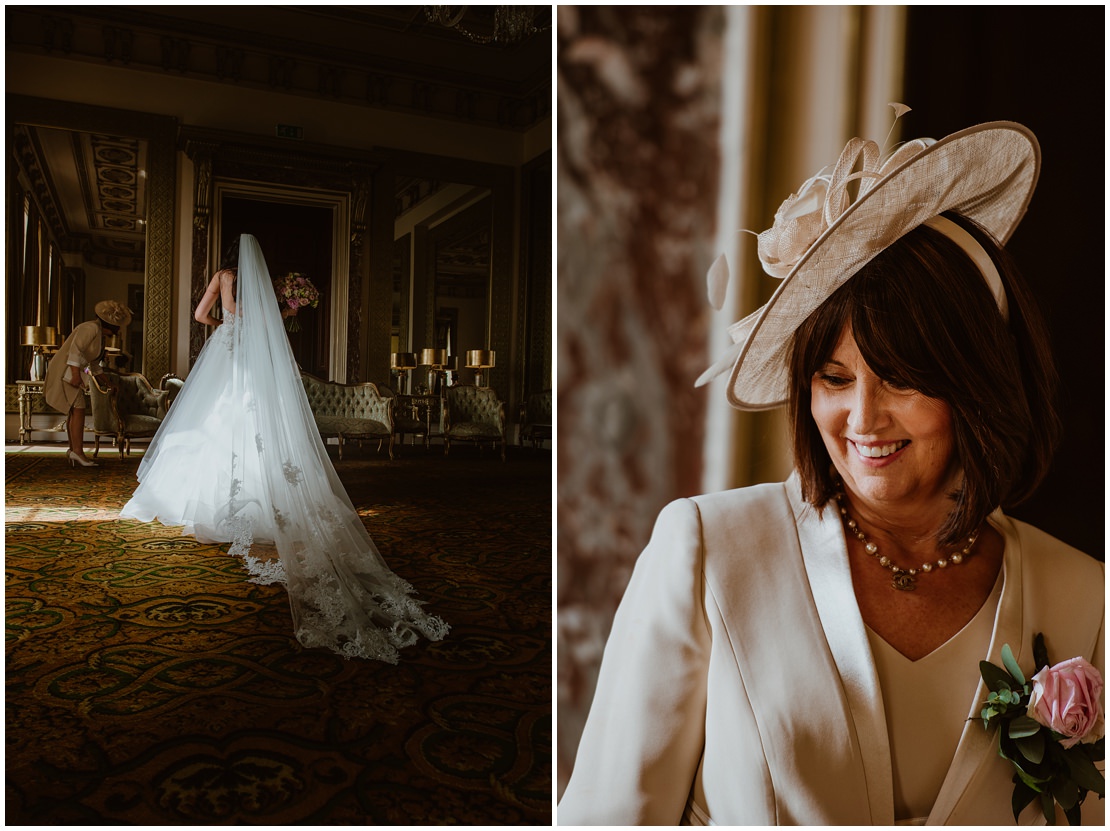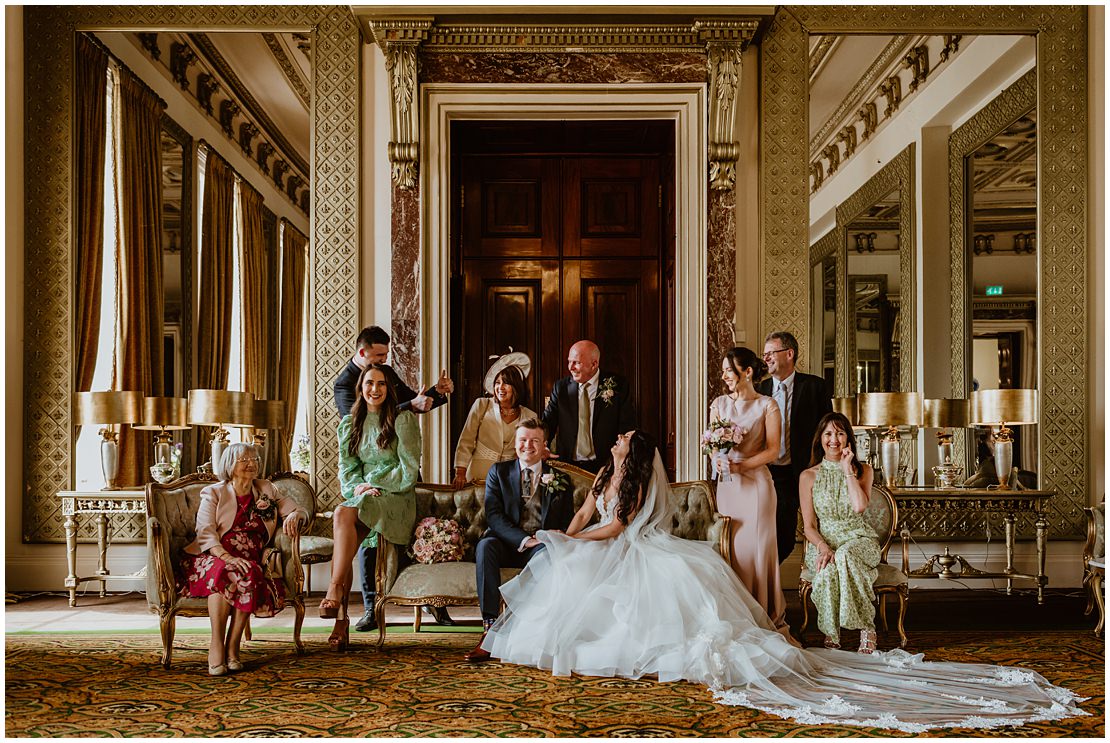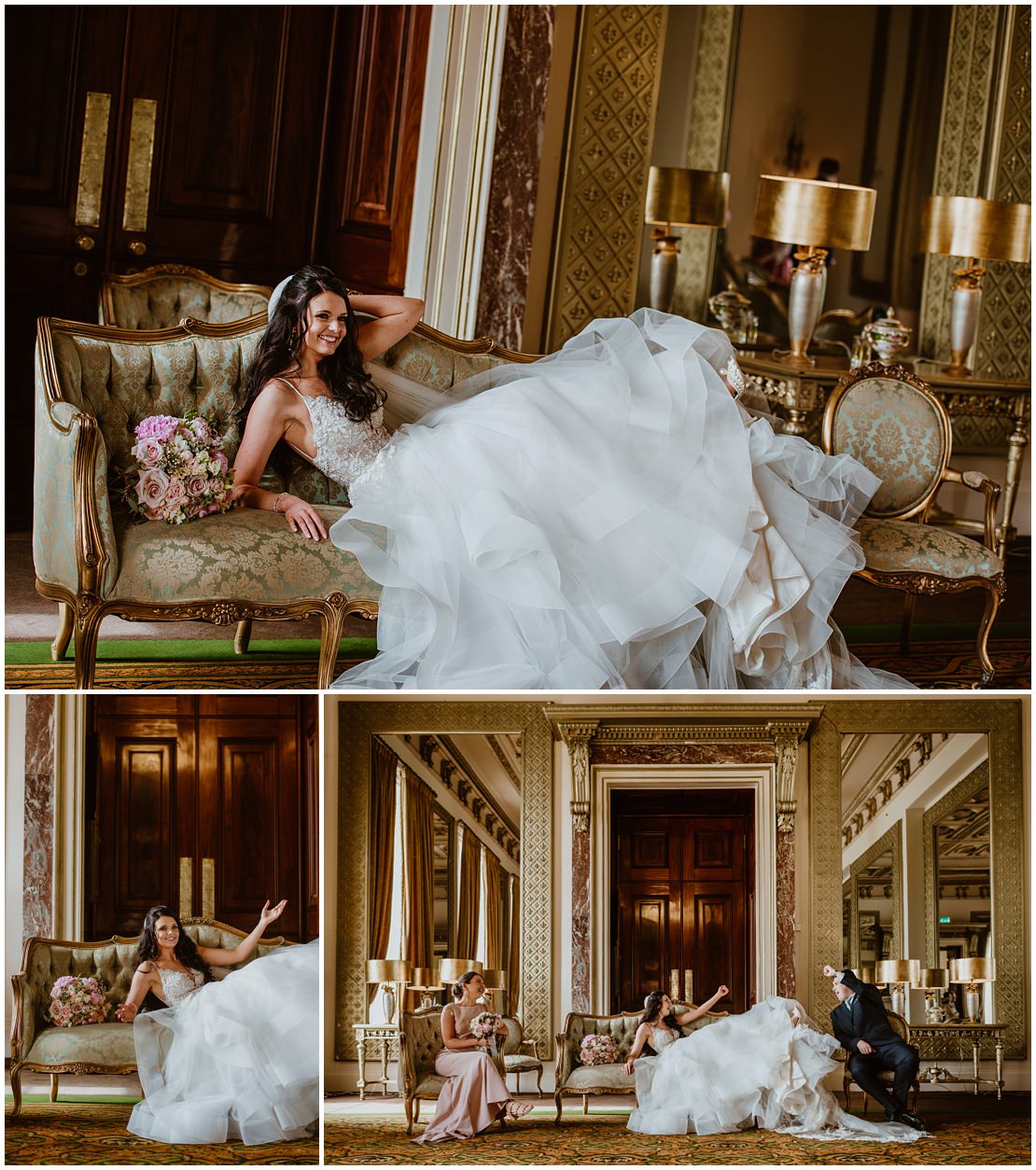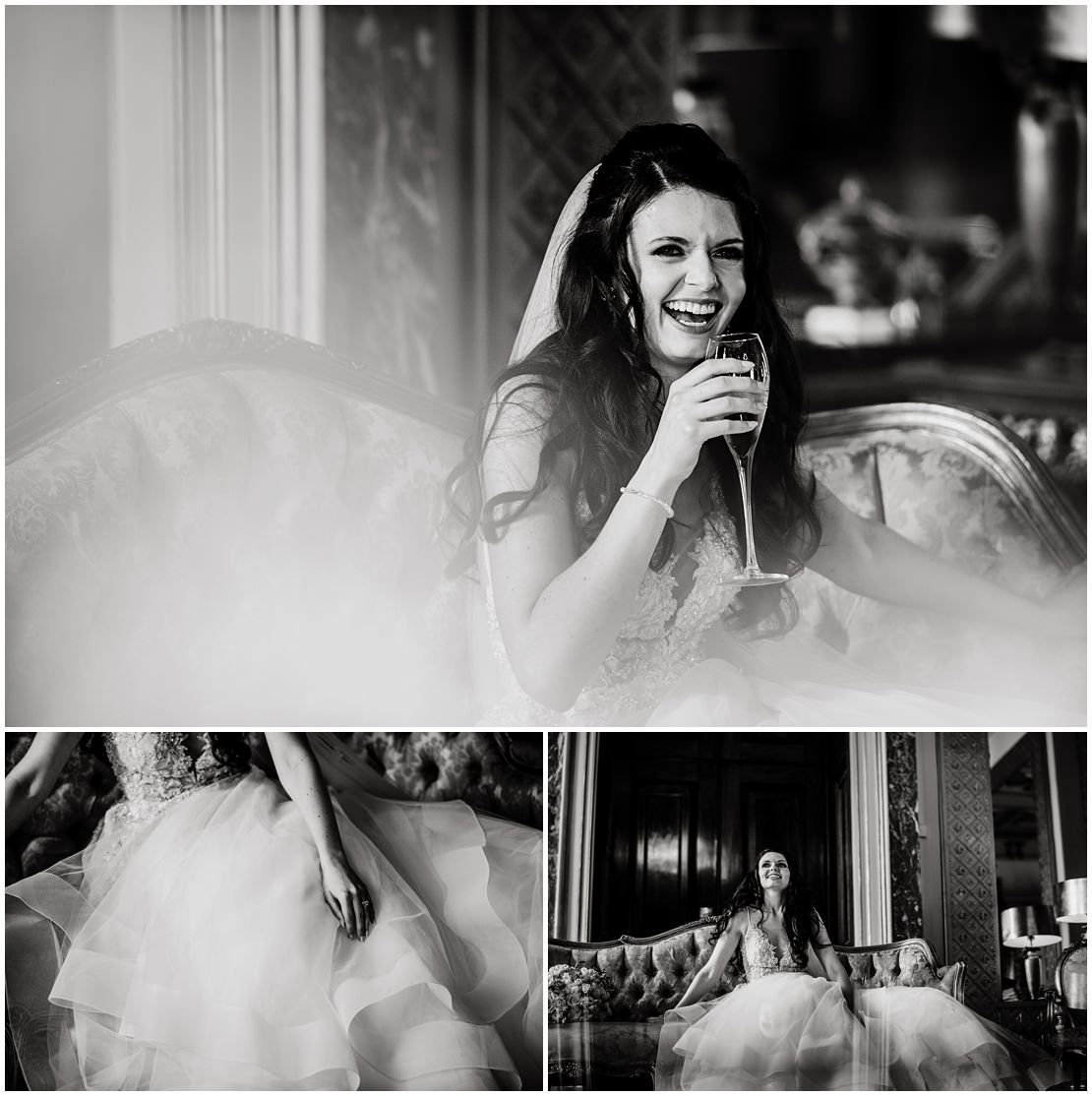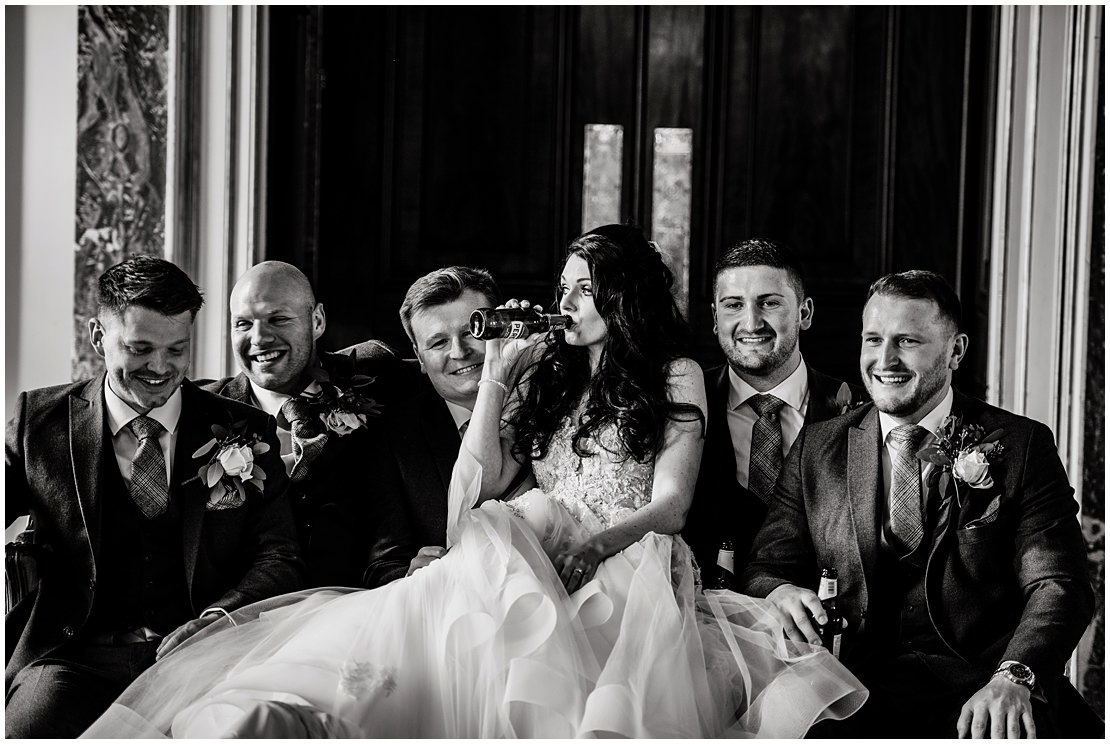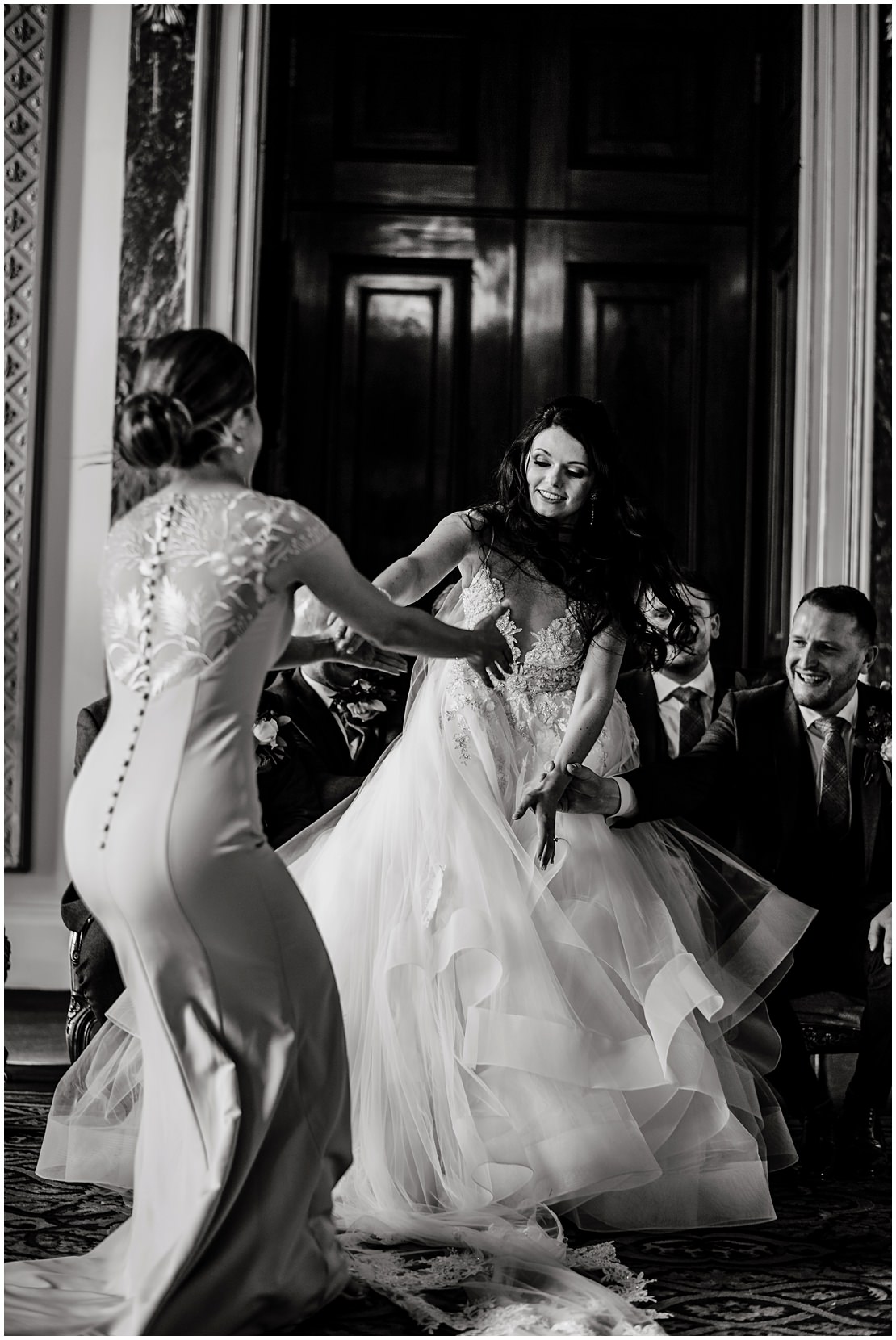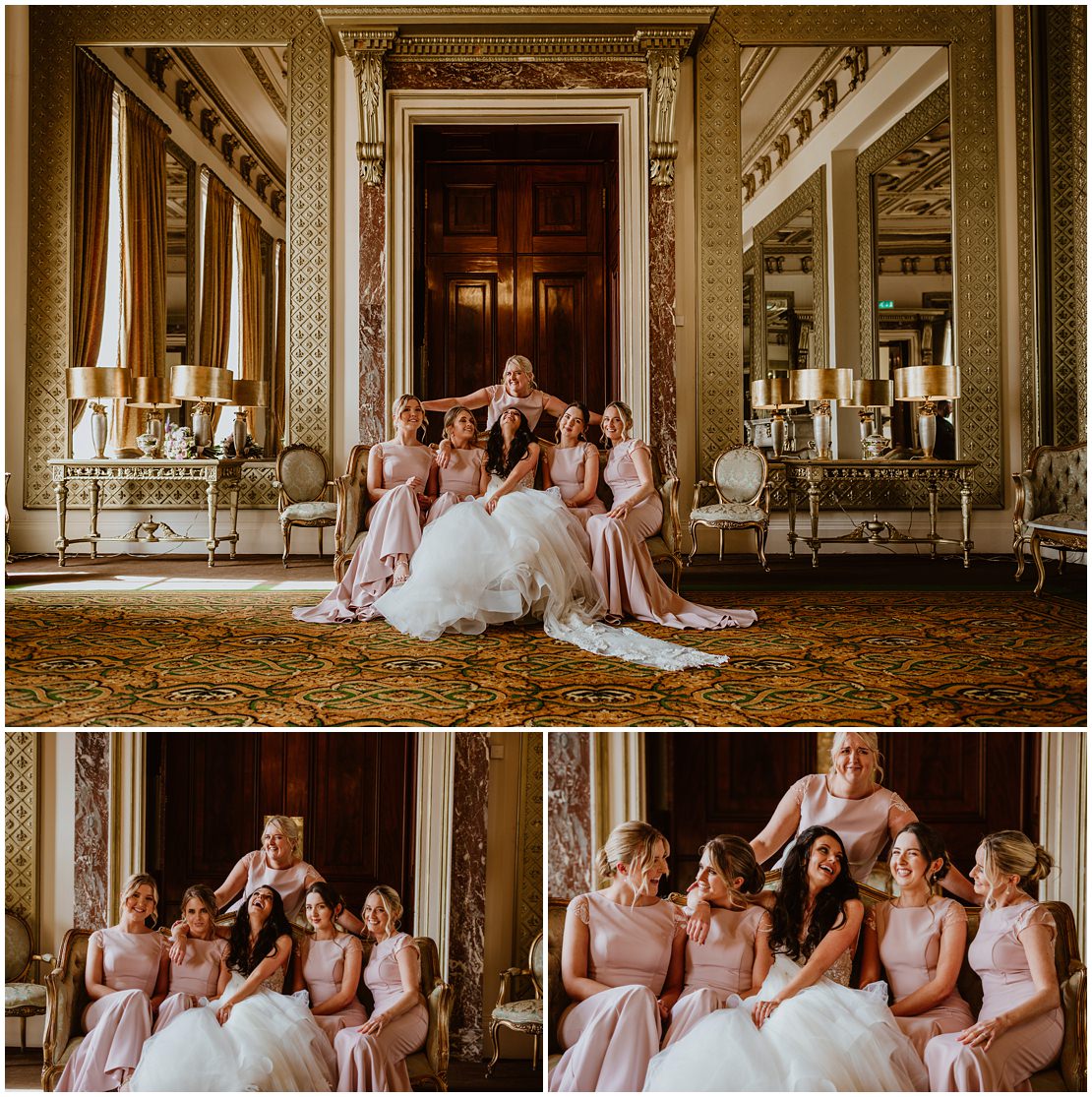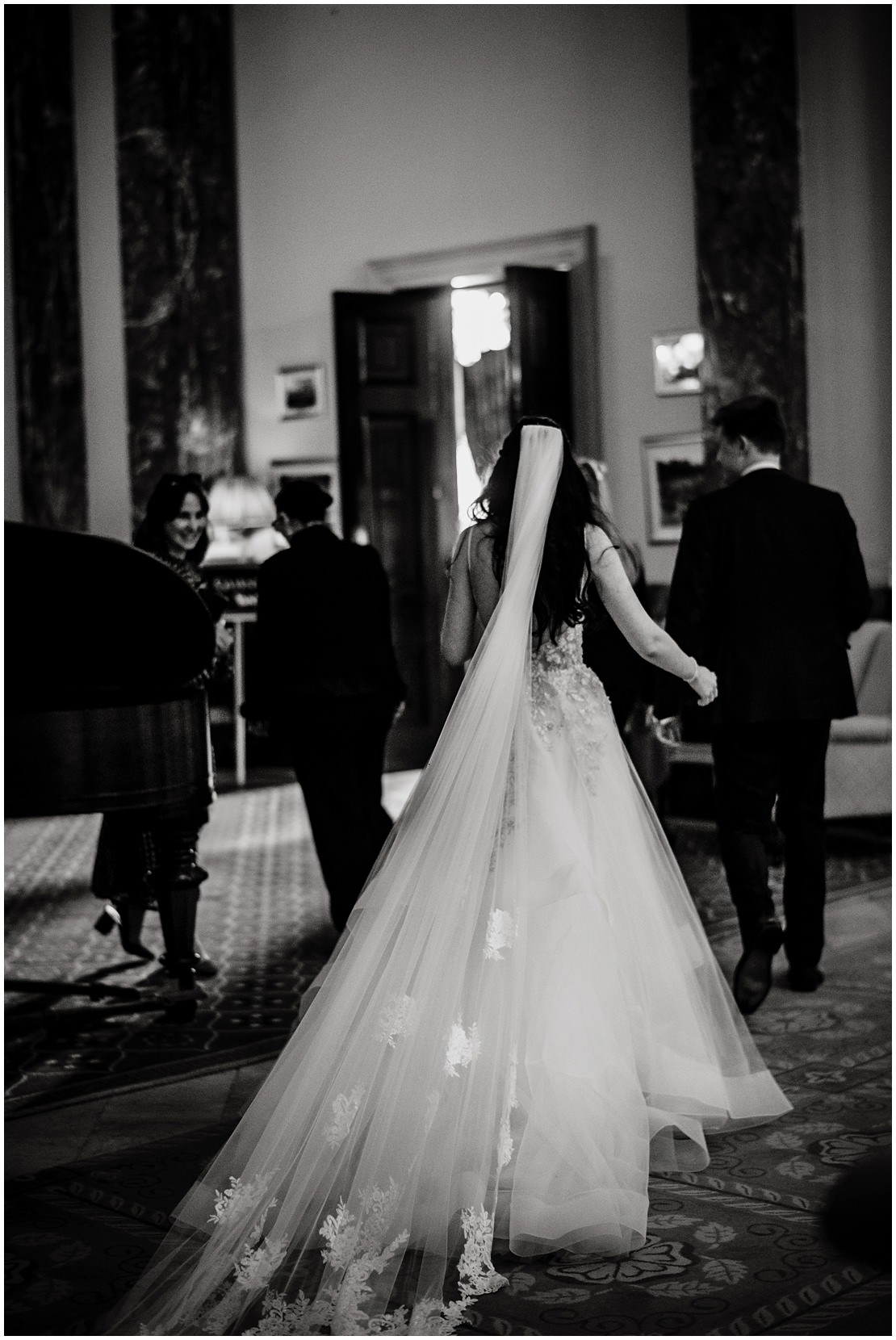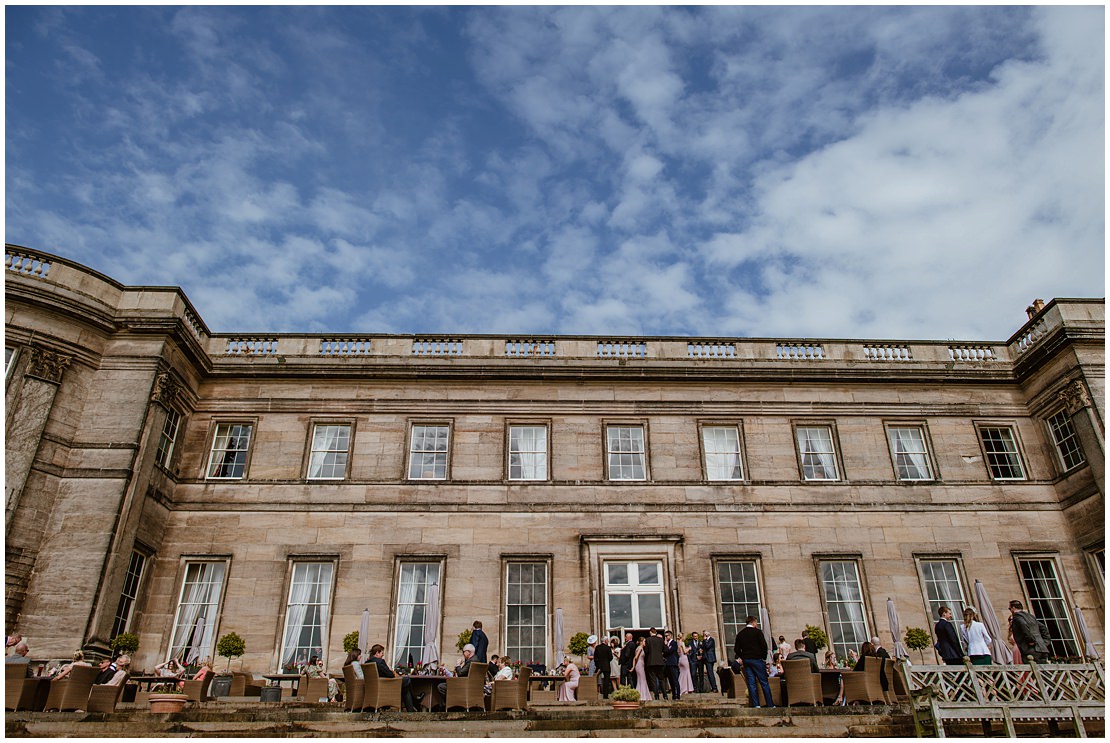 I (Craig) was outside capturing the guests, and noticed Beccy in the window... pulling faces of course! This then led me to sprint inside, and grab of few the pair just 'hanging about', having a moment to themselves.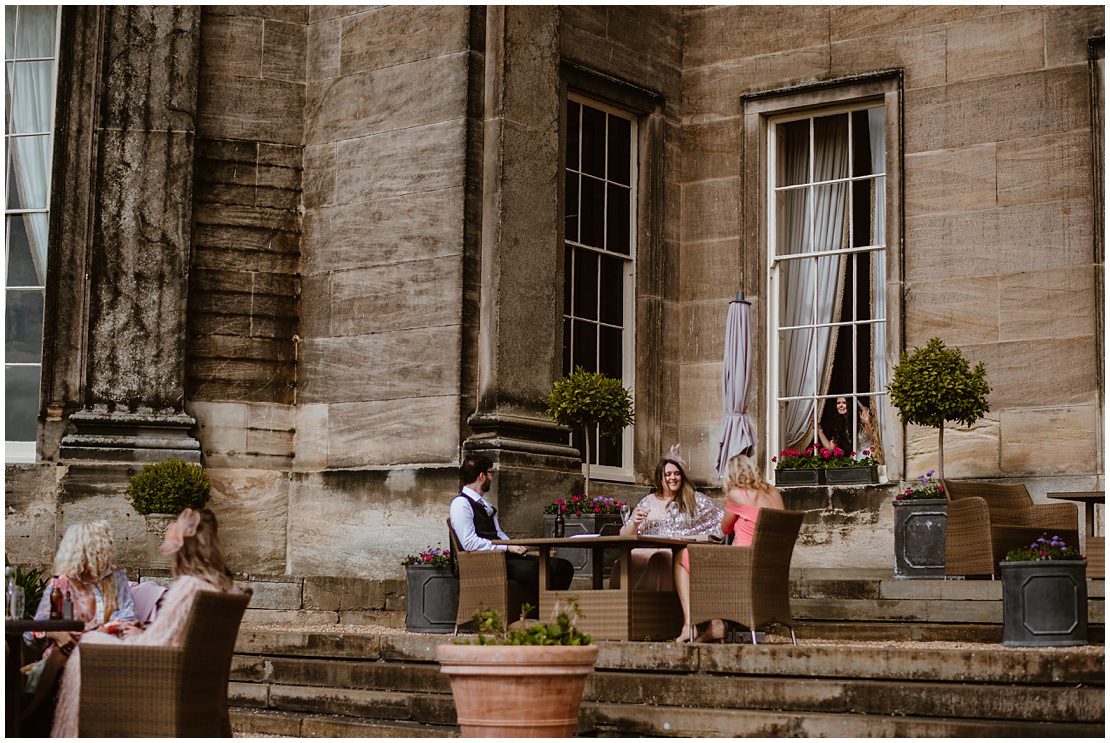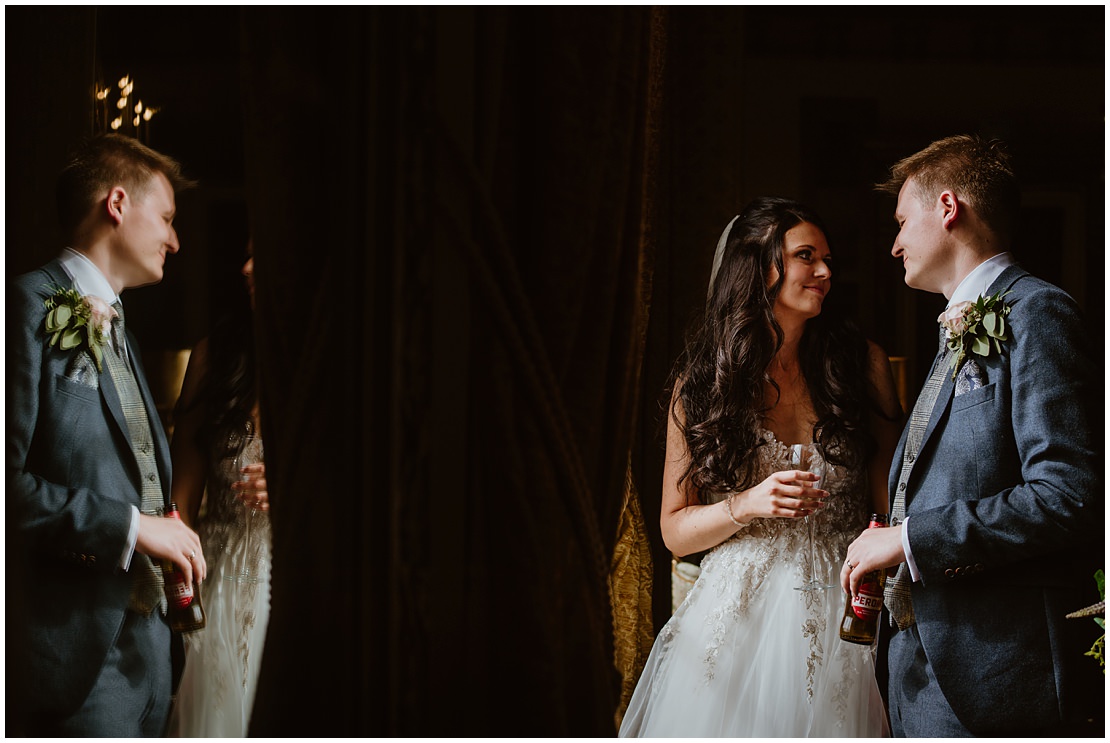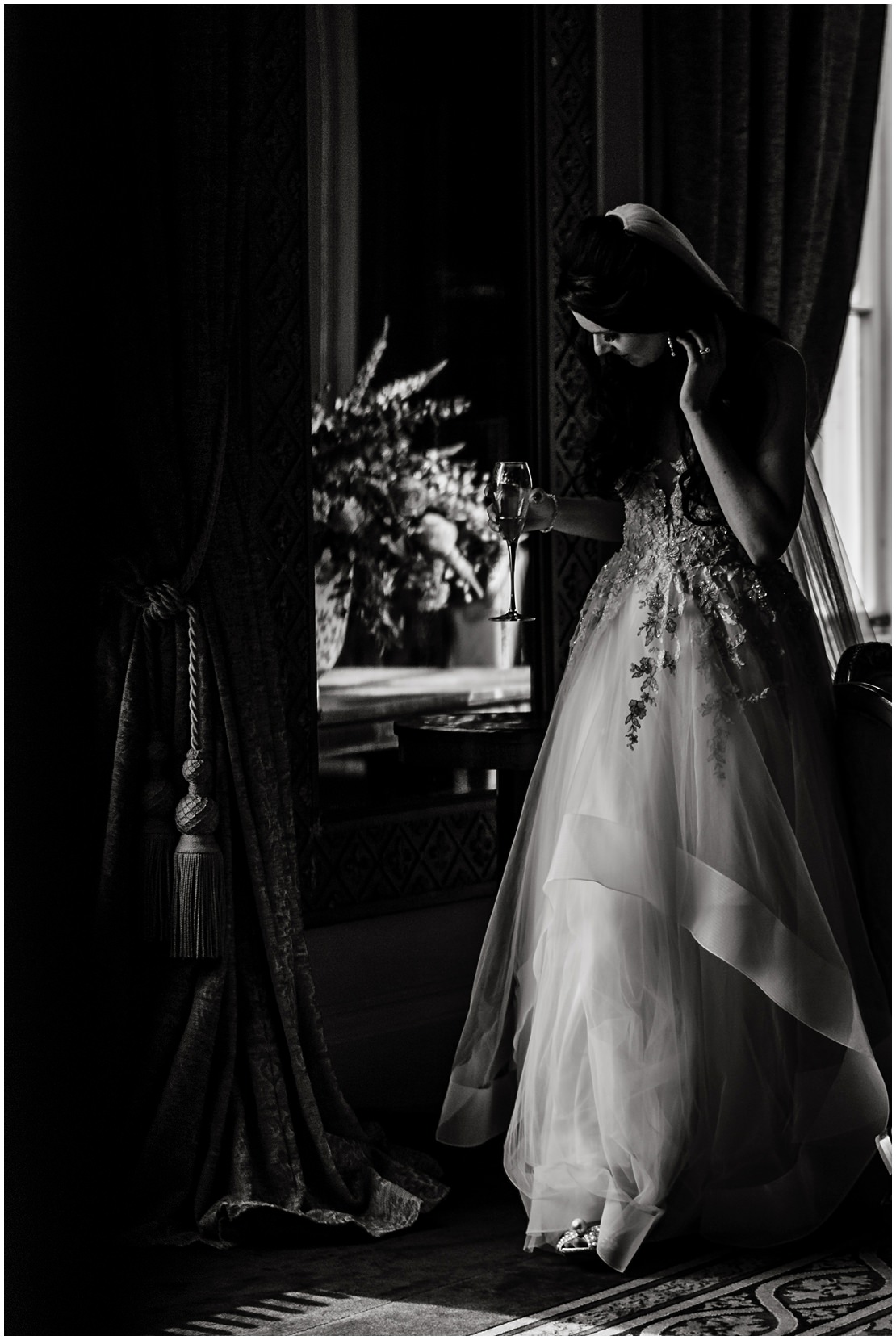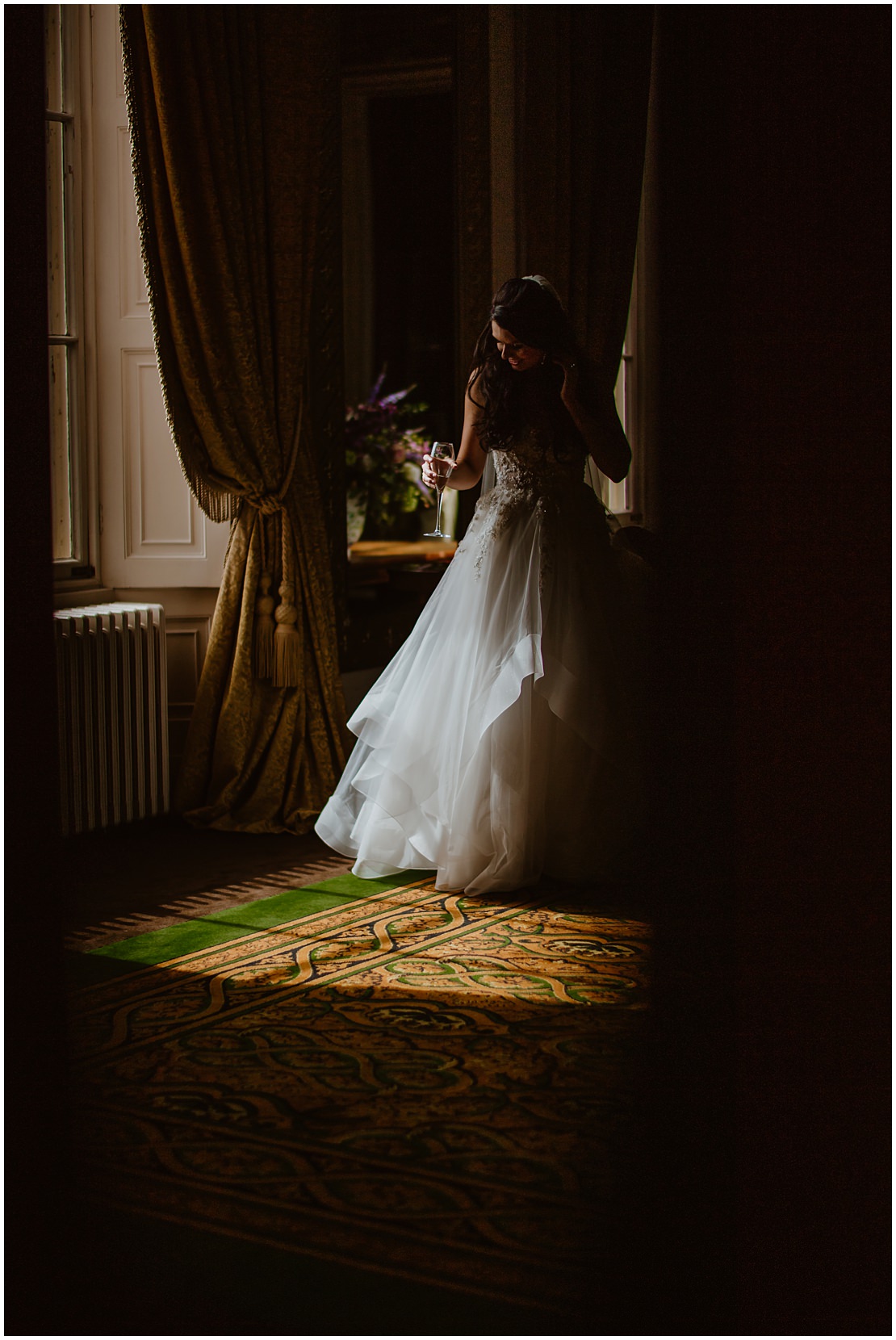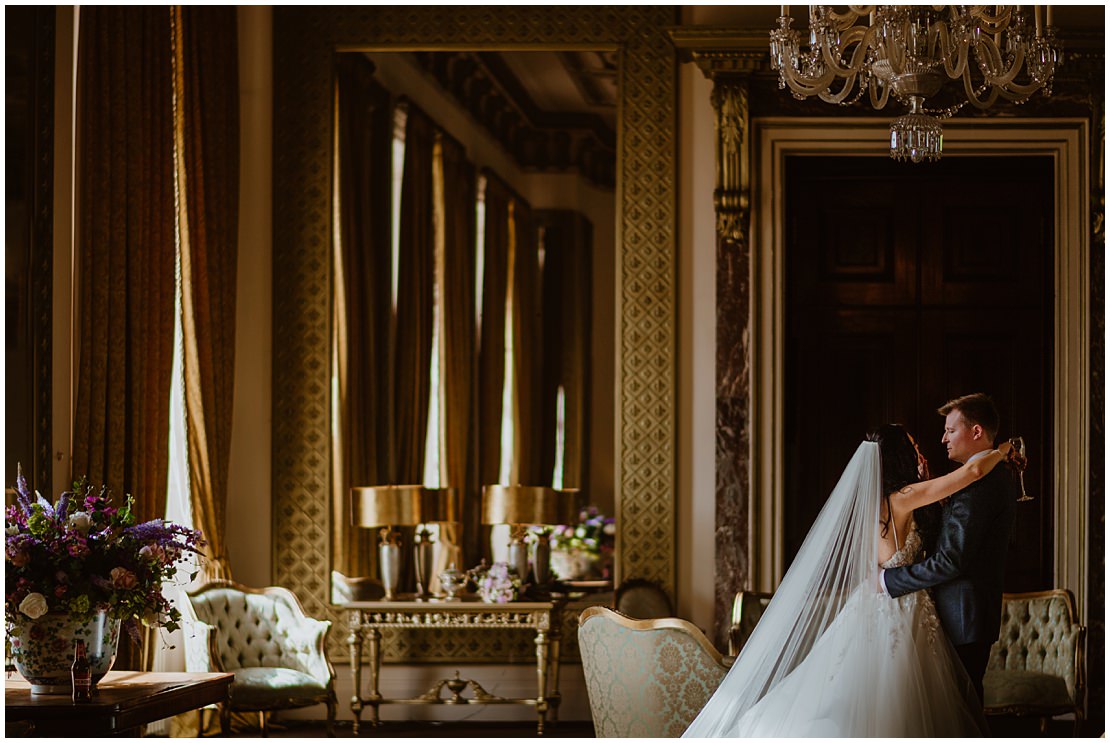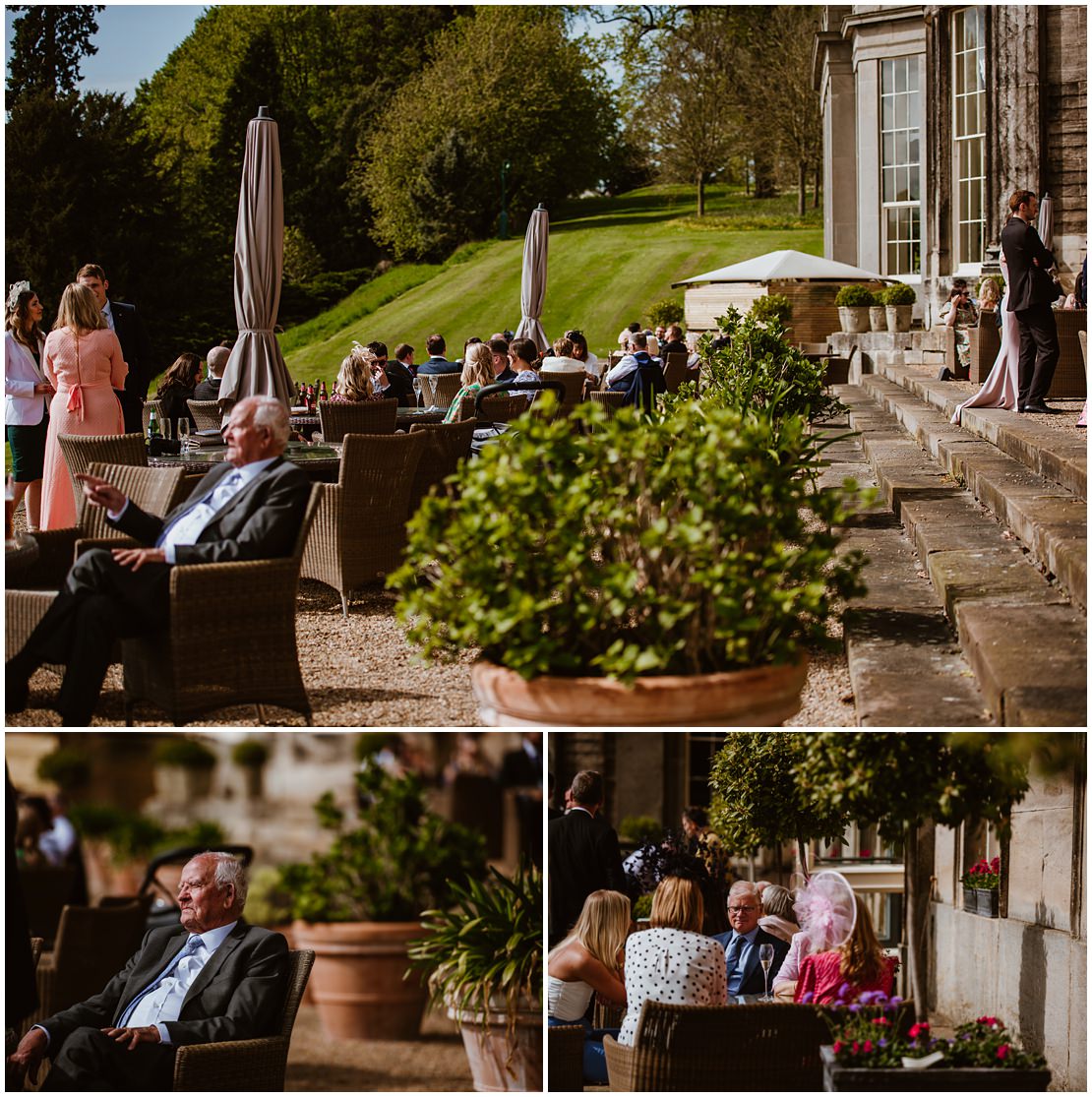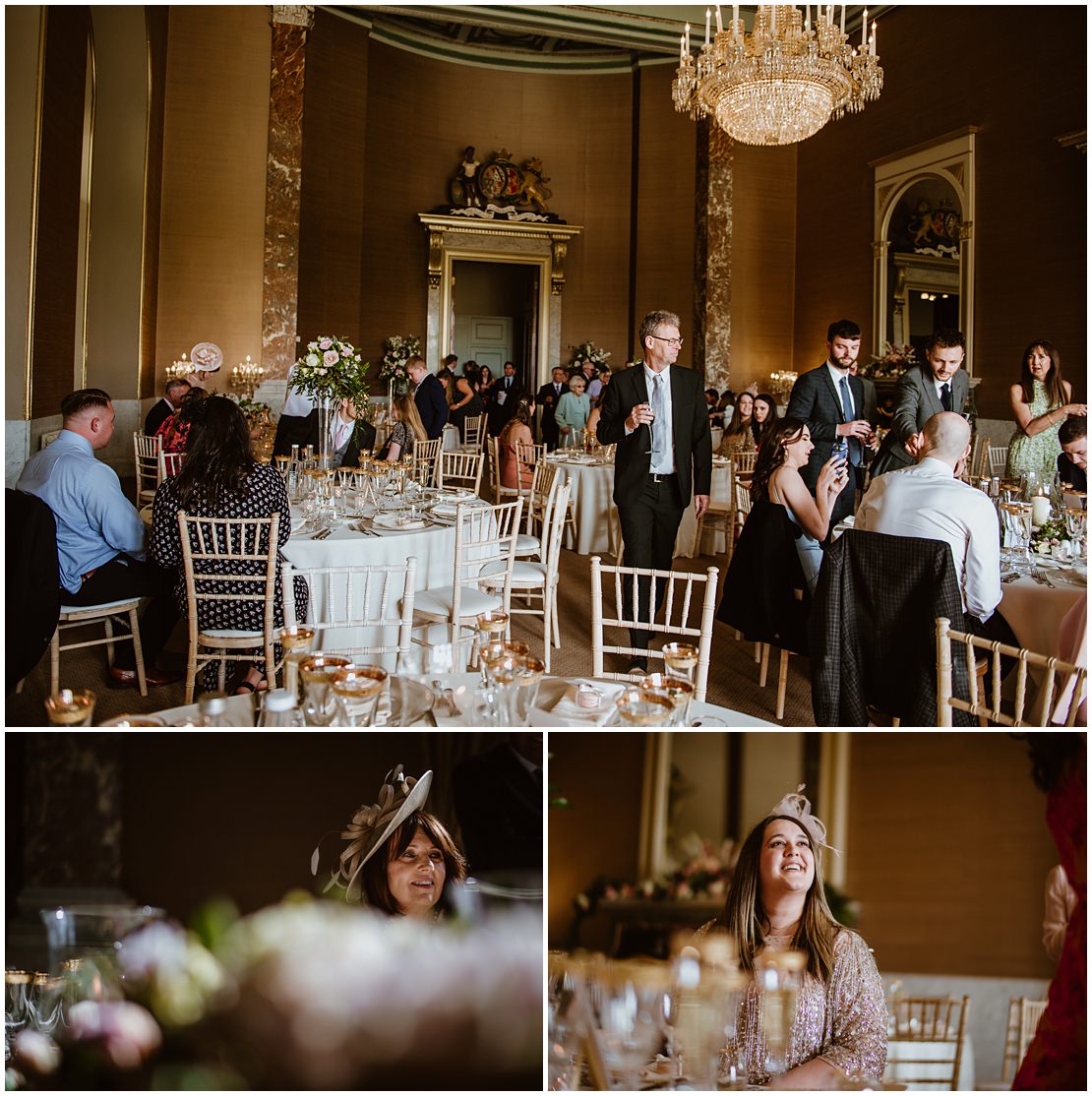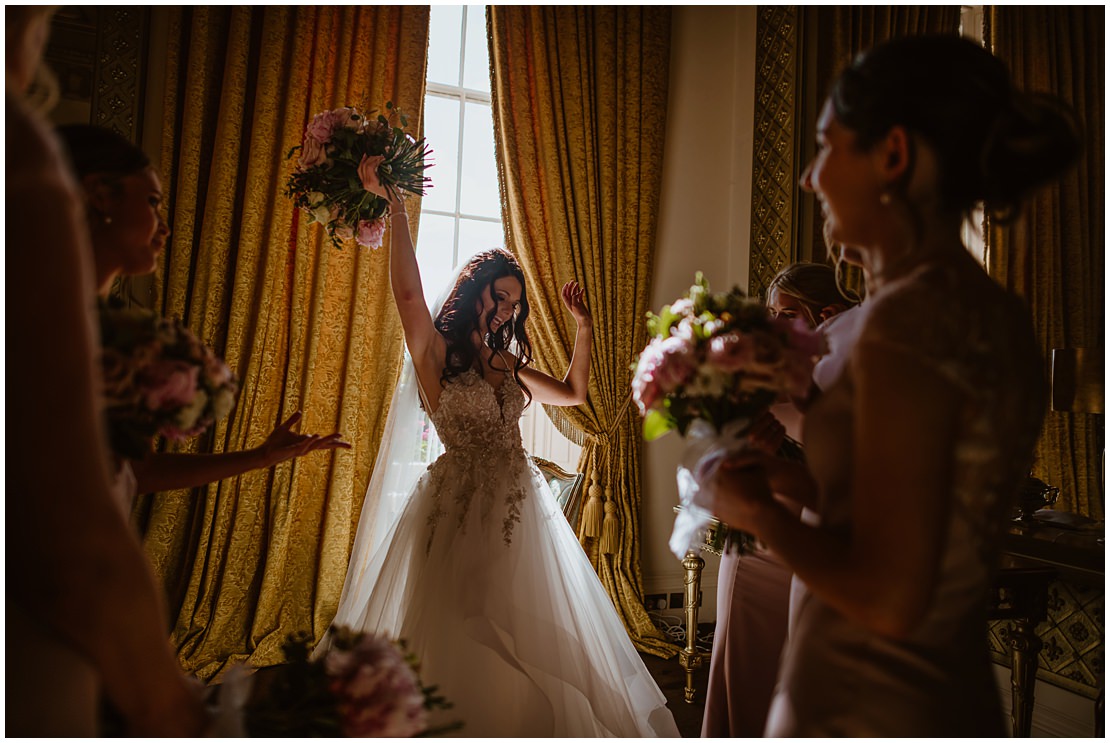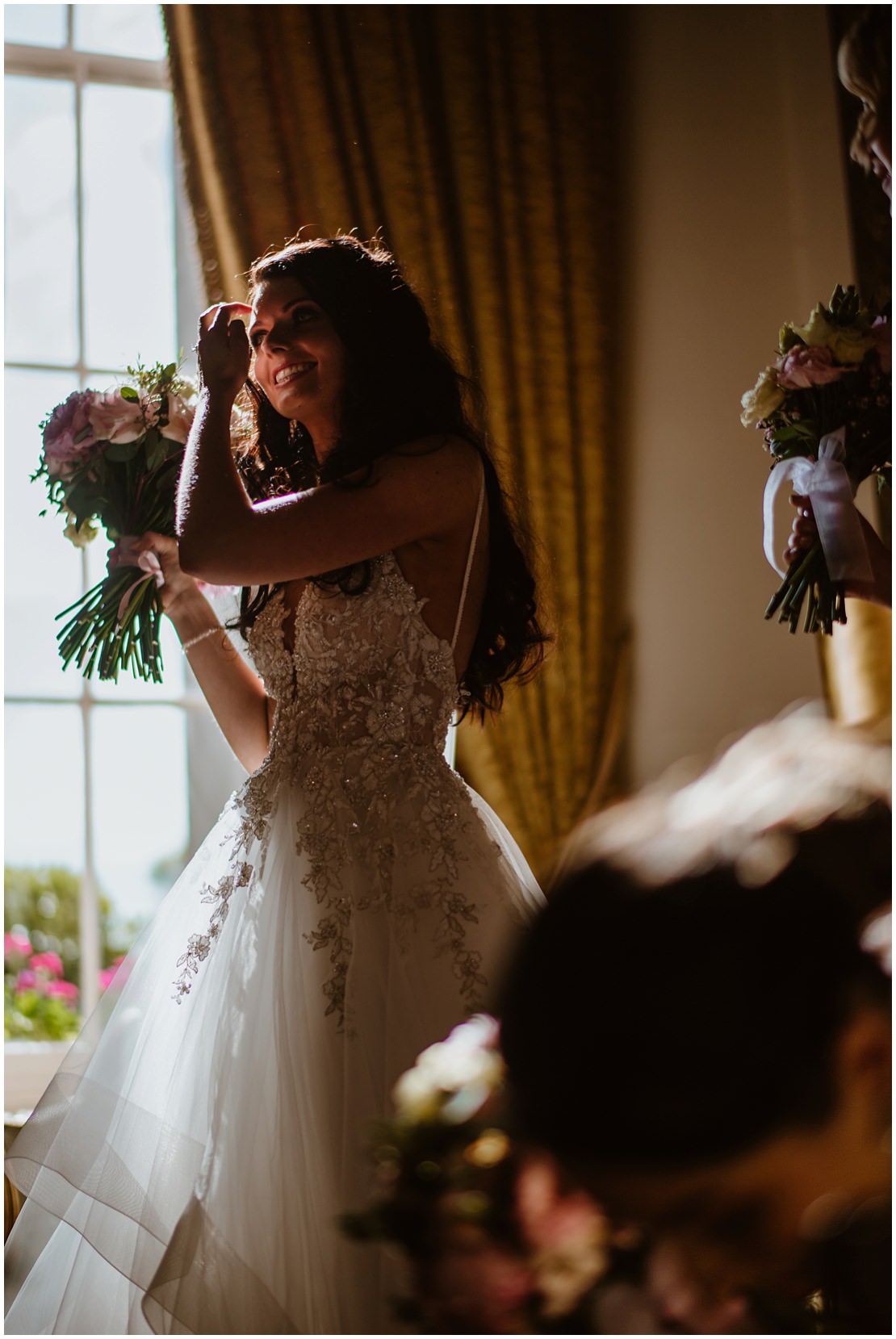 Everyone should have their bridesmaids and groomsmen dance an entrance to a favorite song!!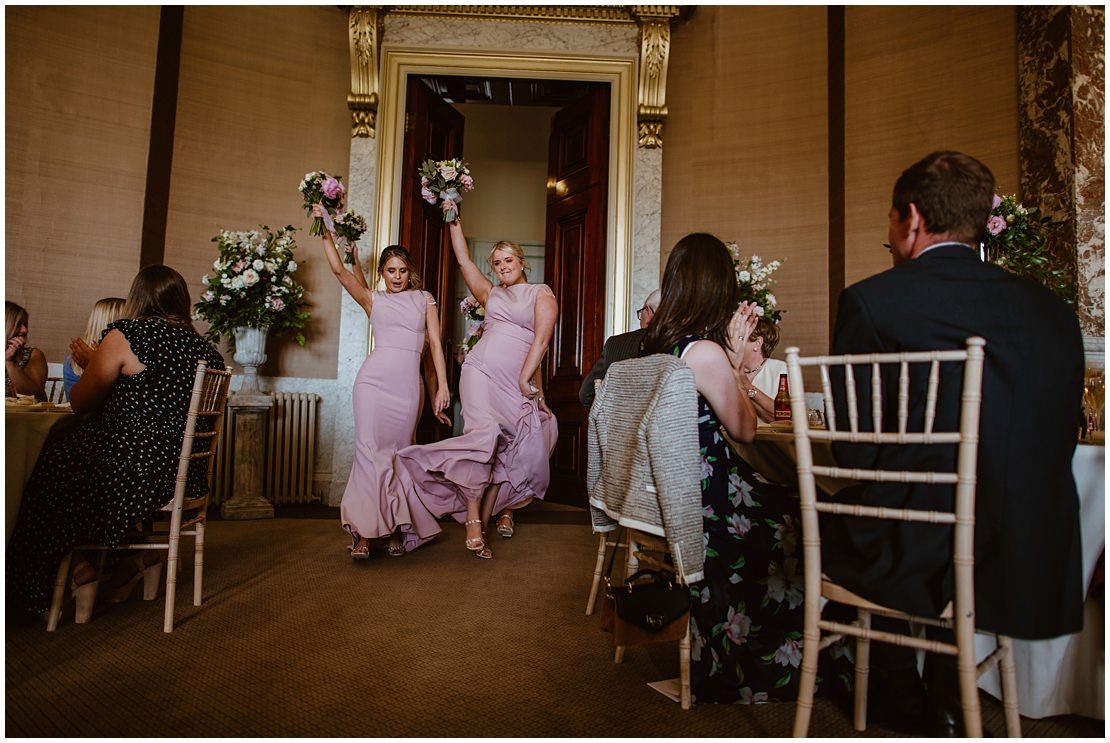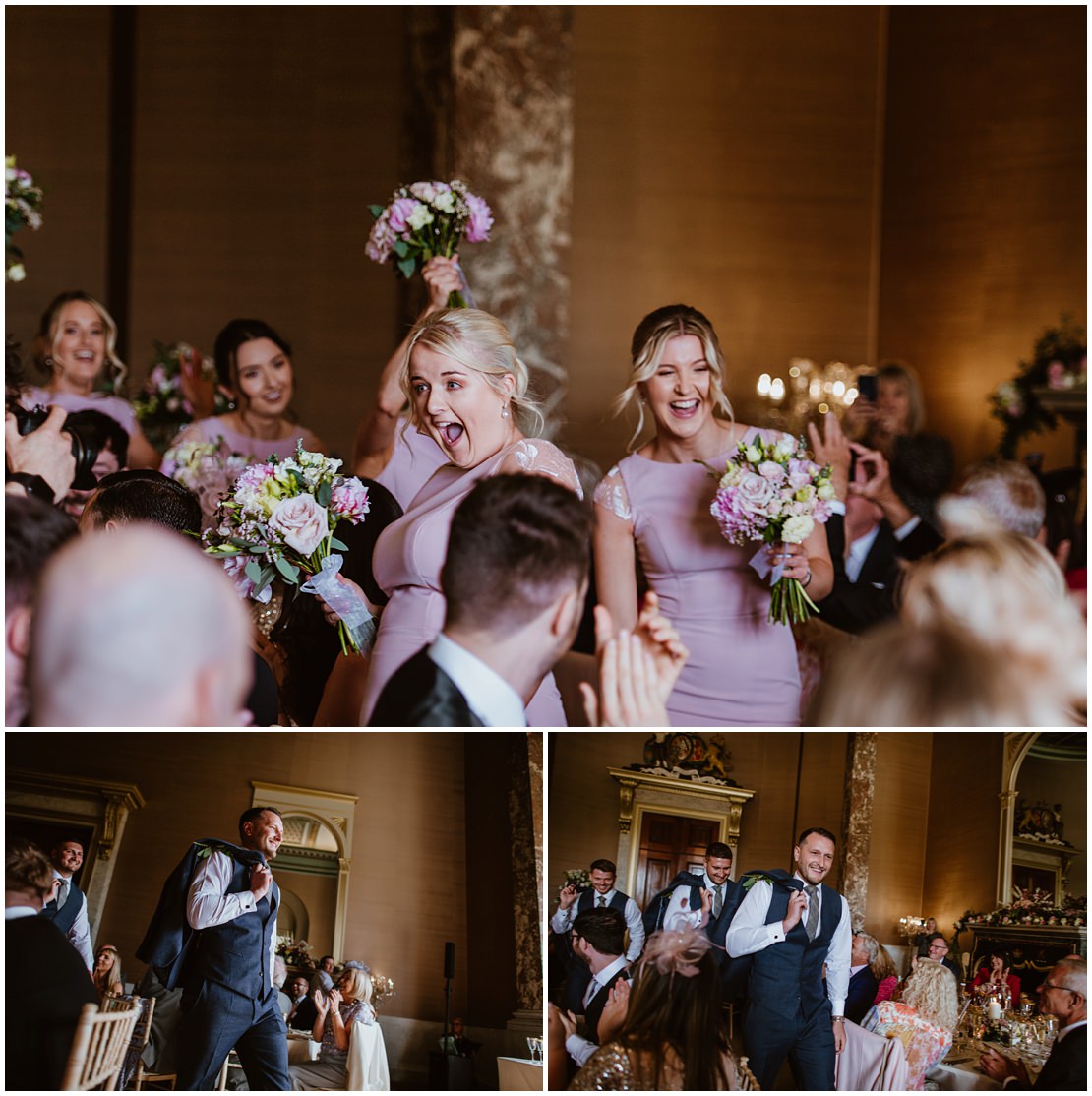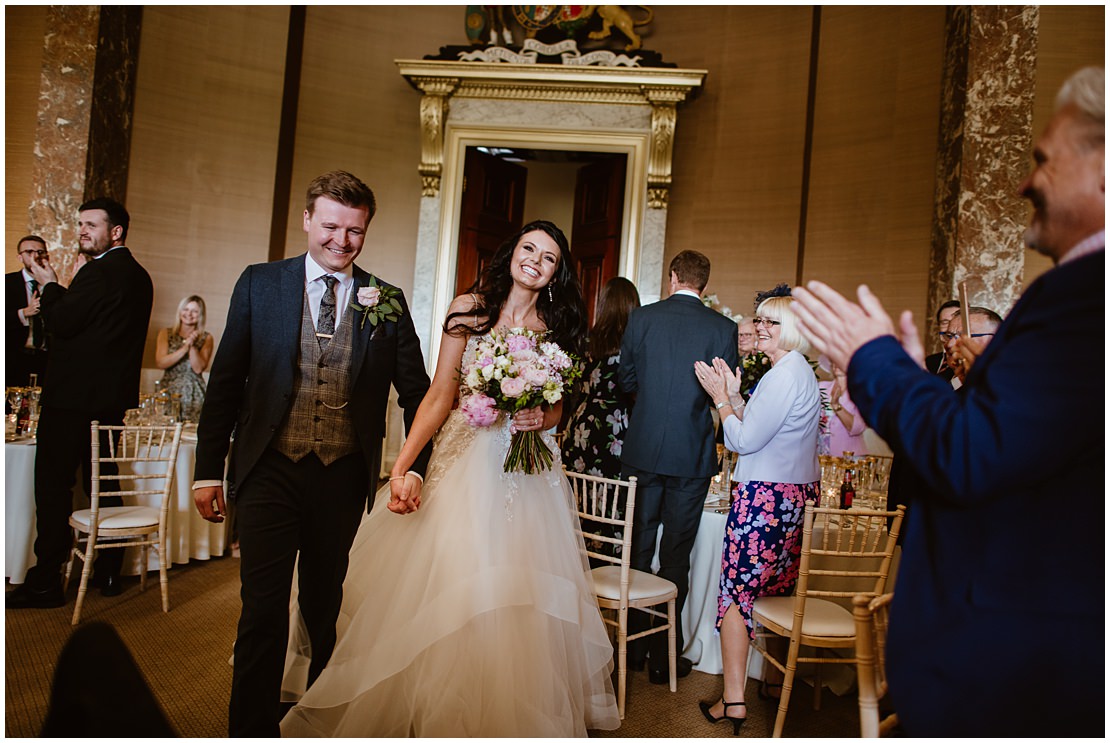 One of the many times Matt stood on Beccy's veil!!!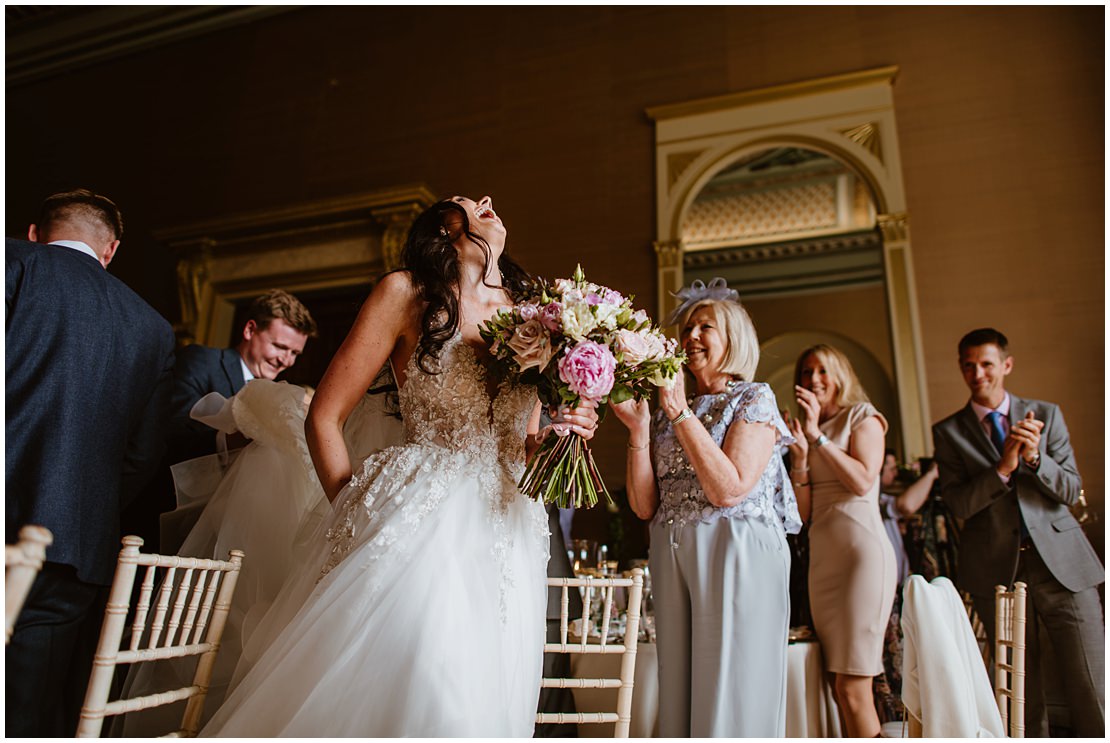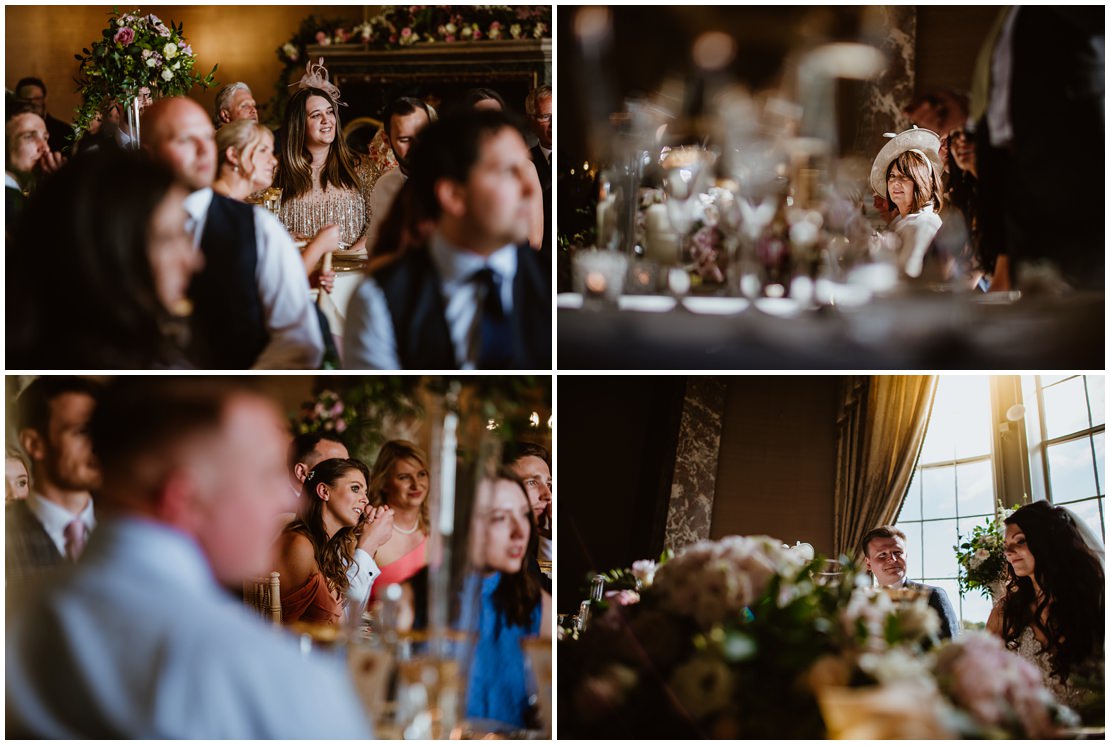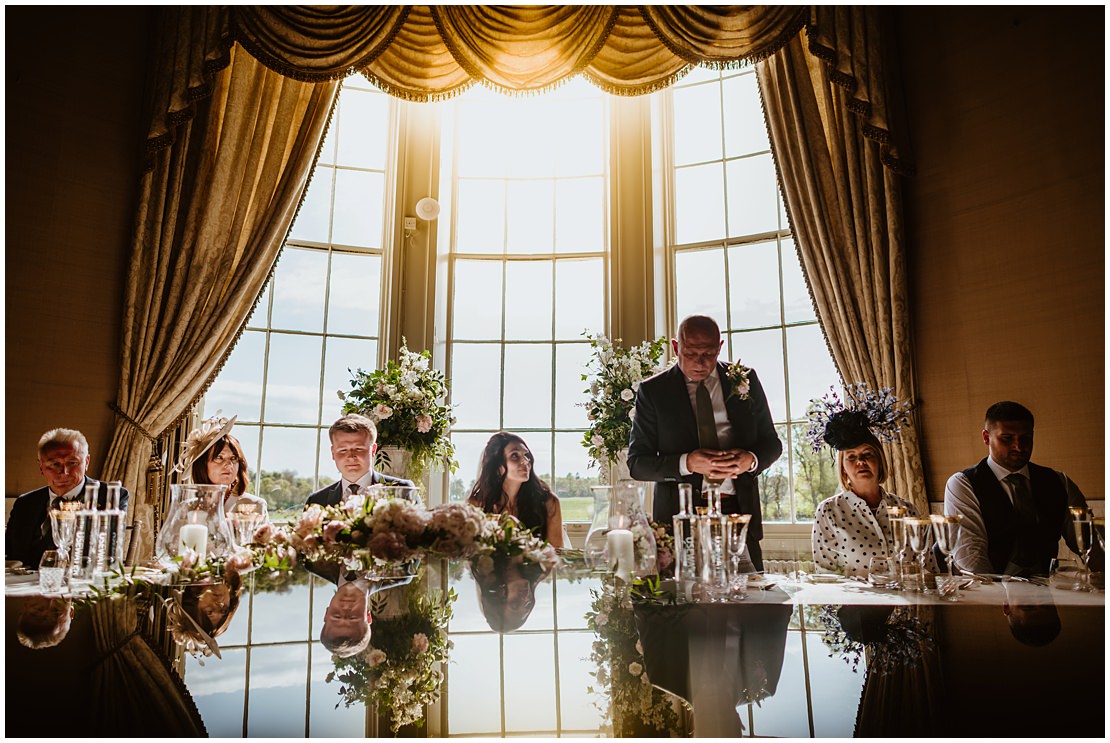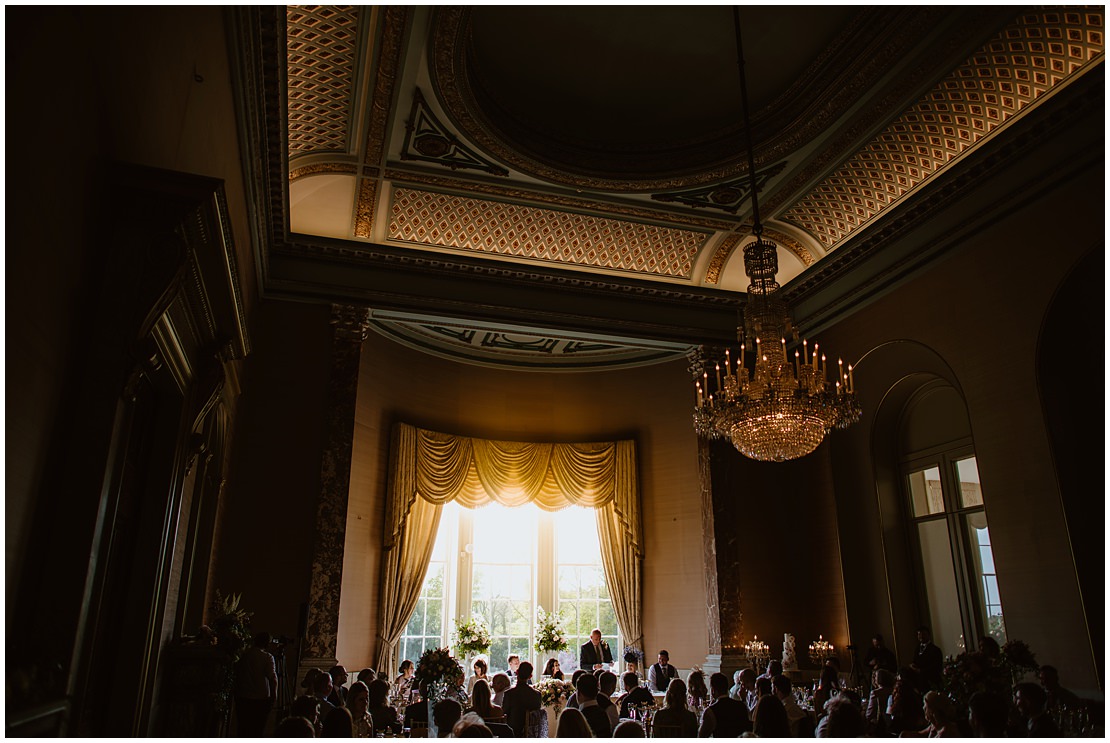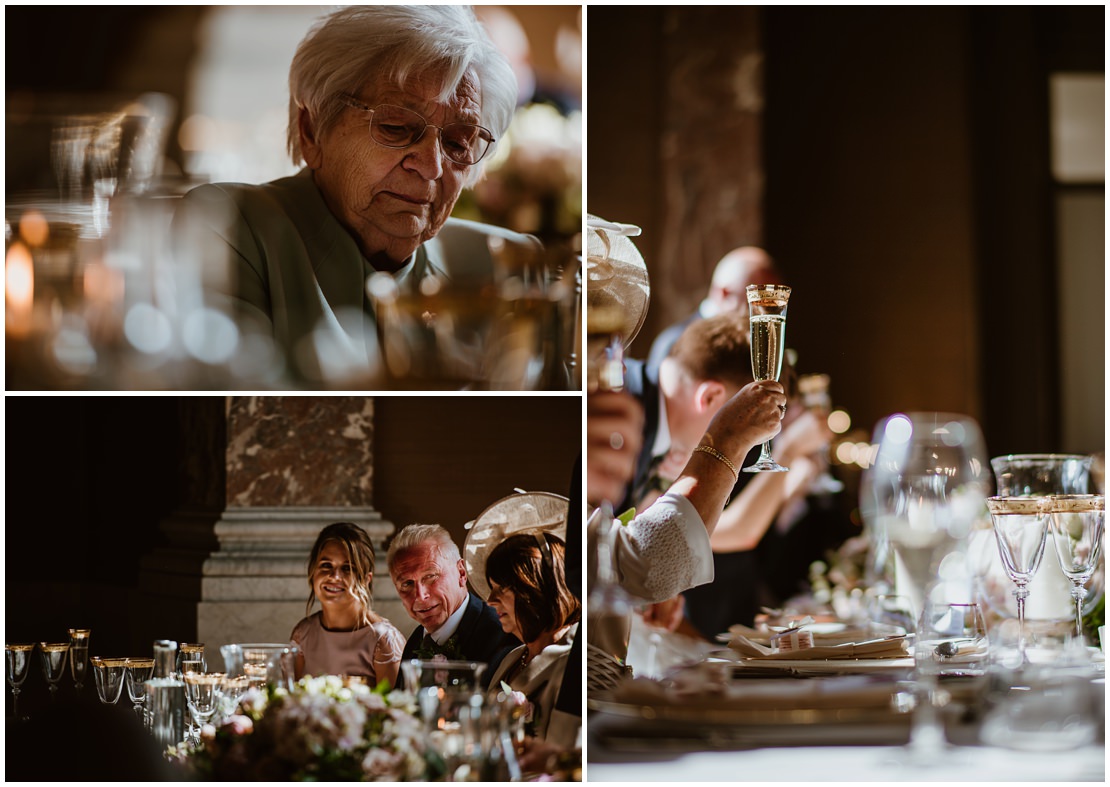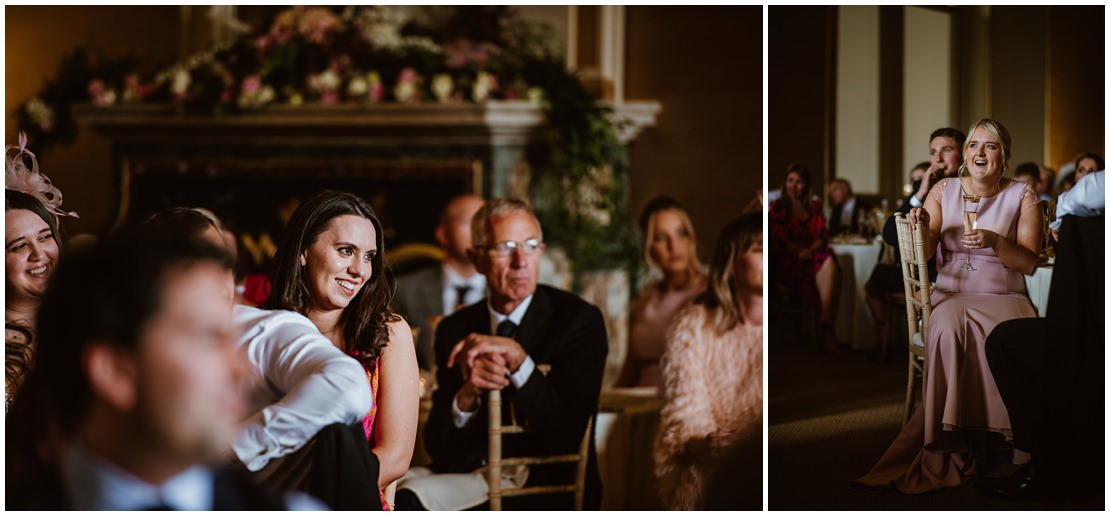 Right place, right time, and just the right height for the glass to create the gorgeous lens flare!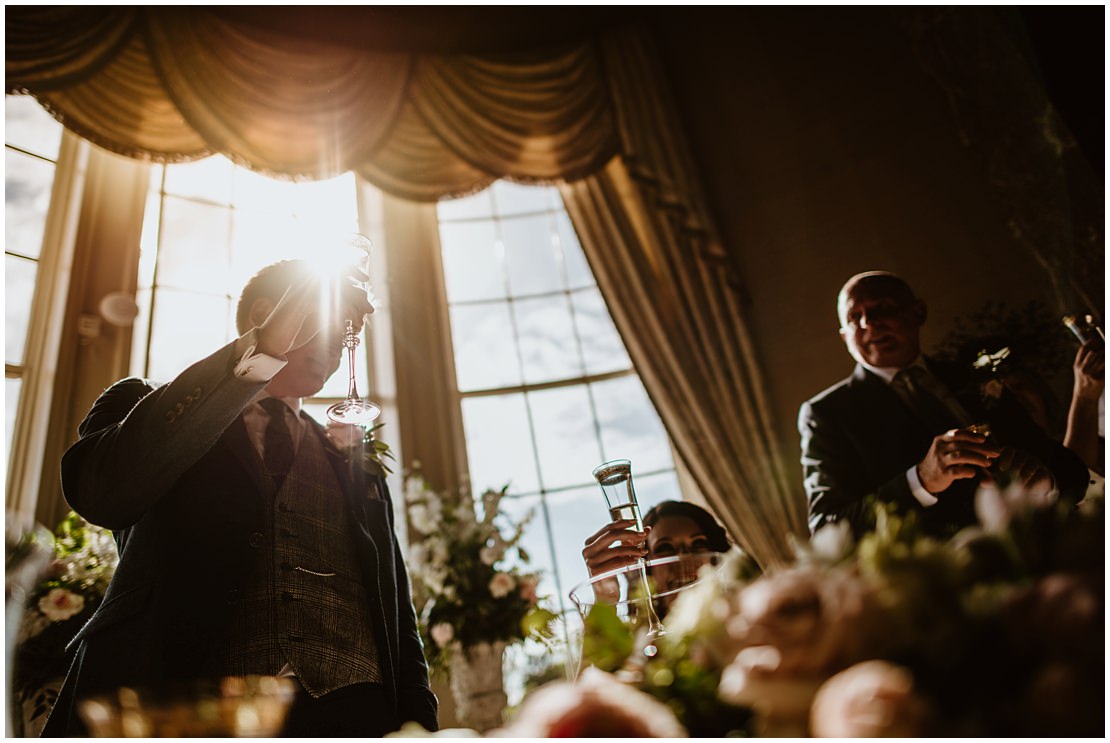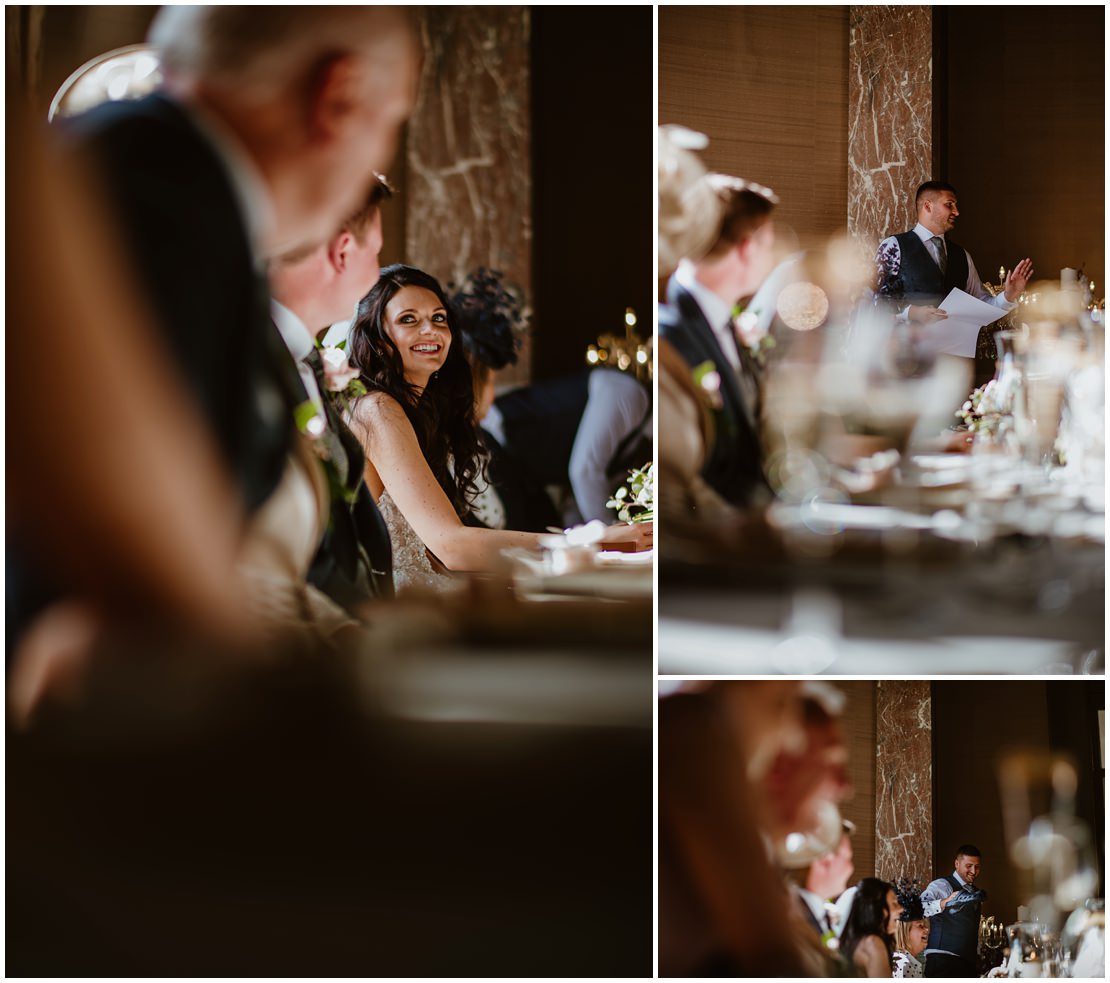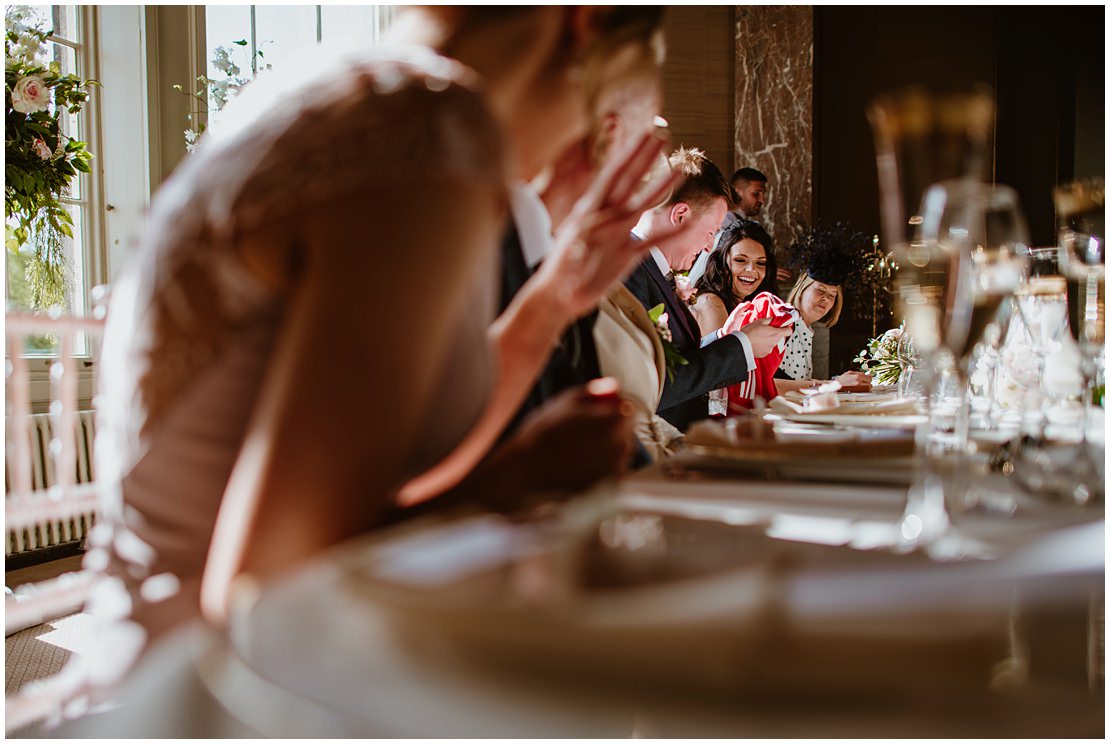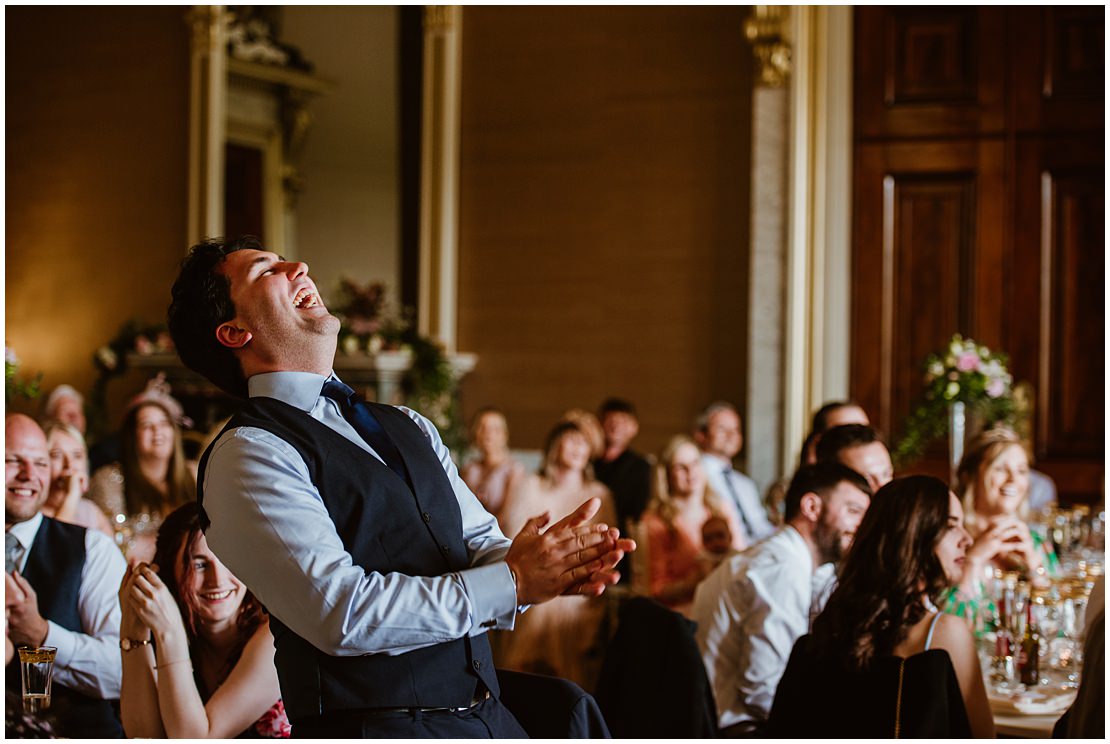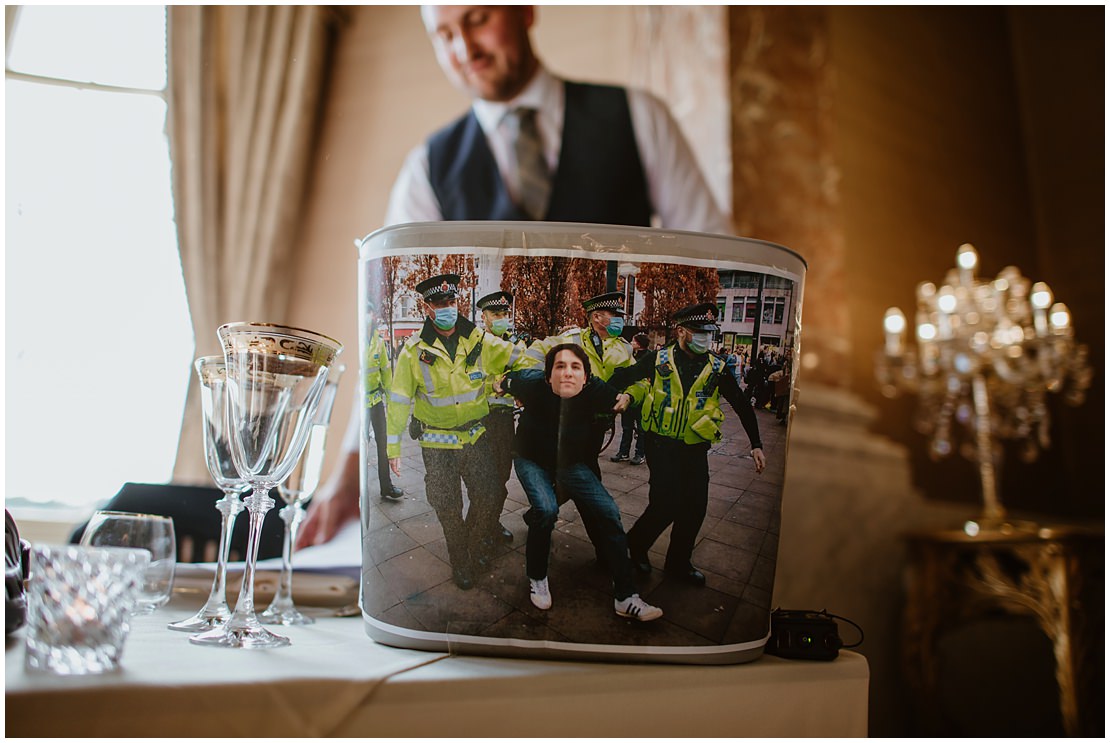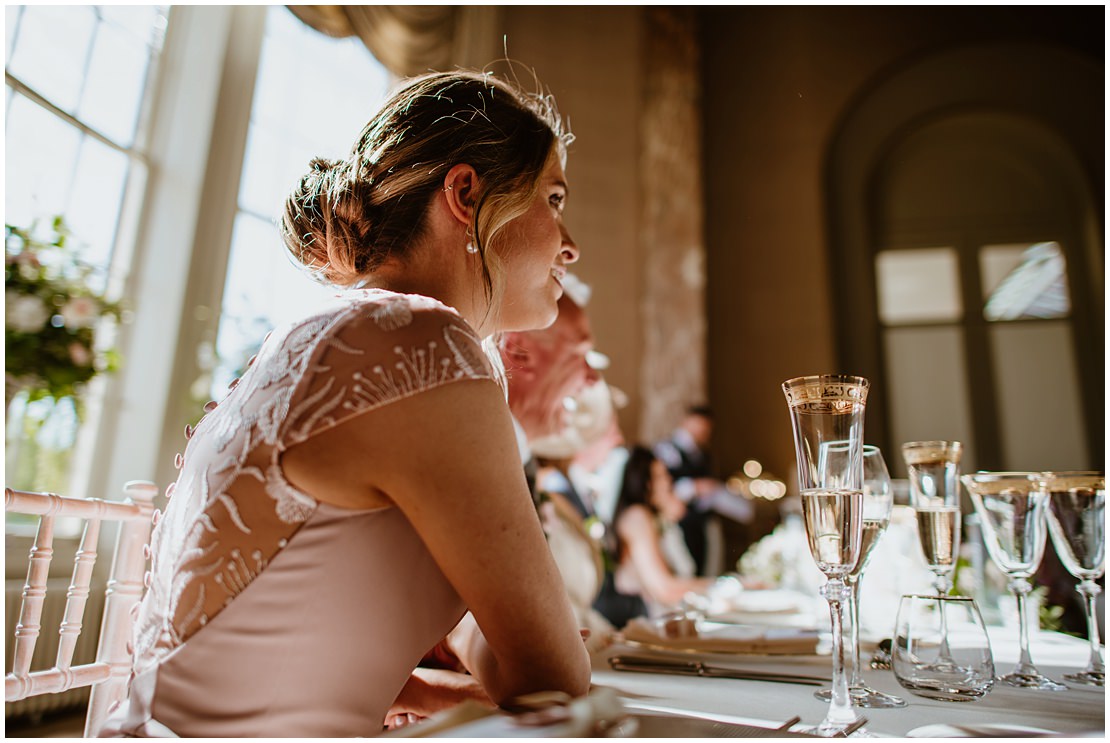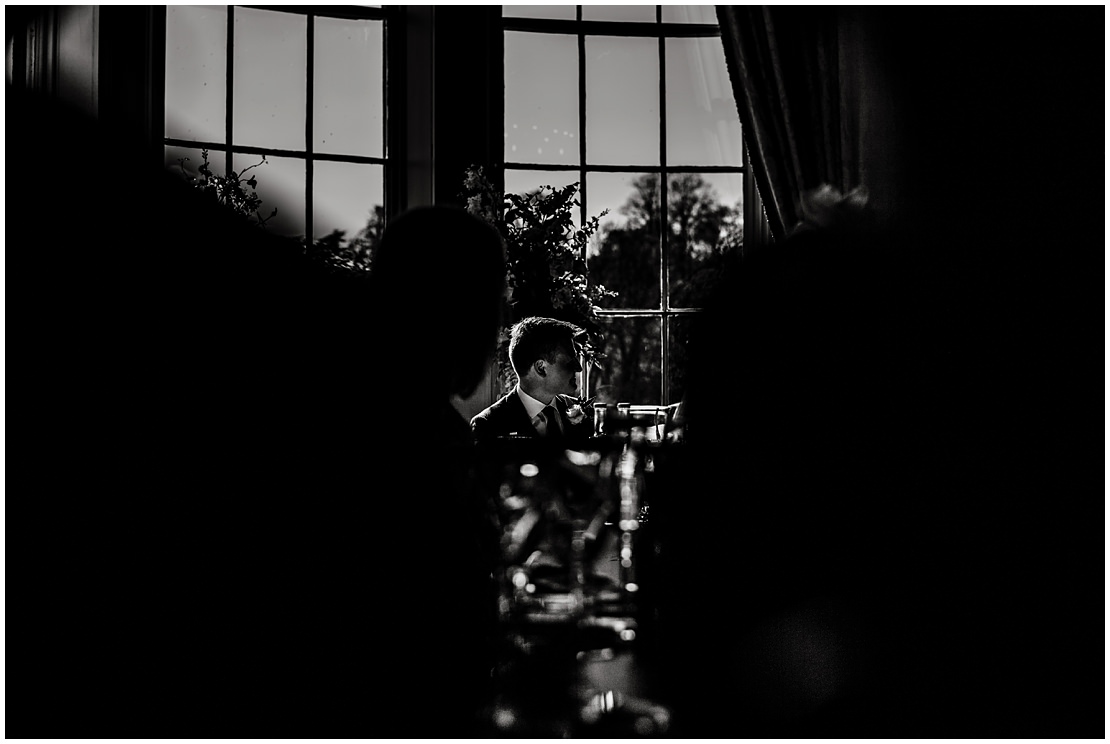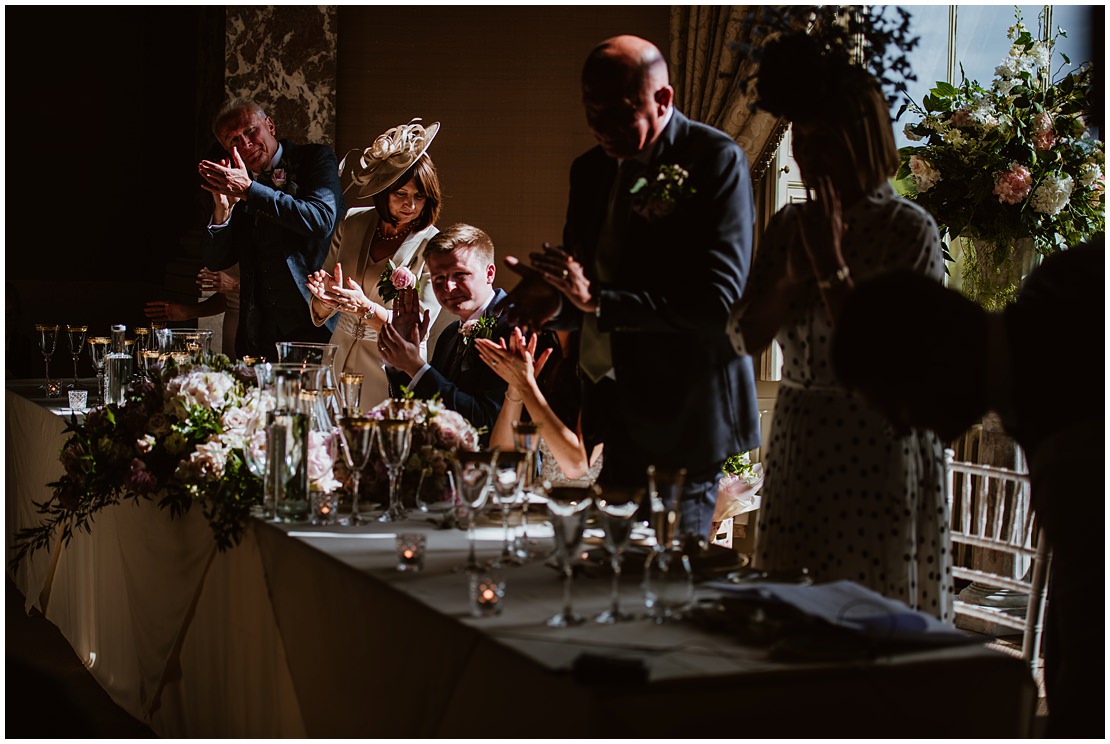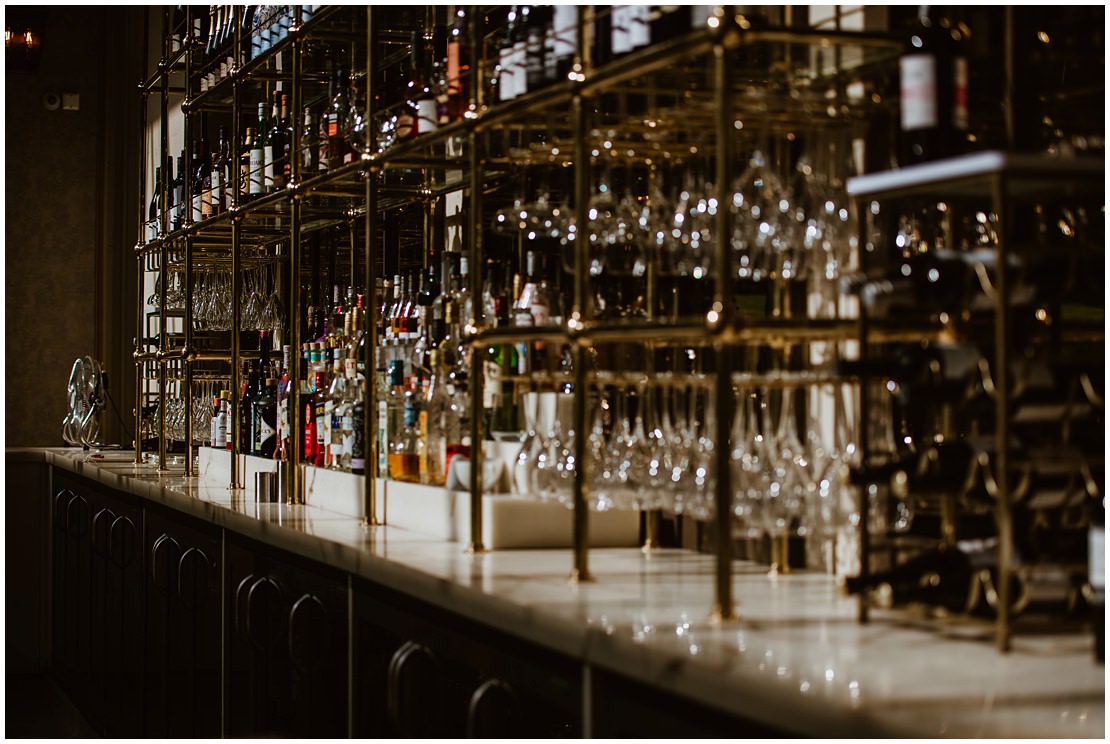 'String Infusion' were simply amazing!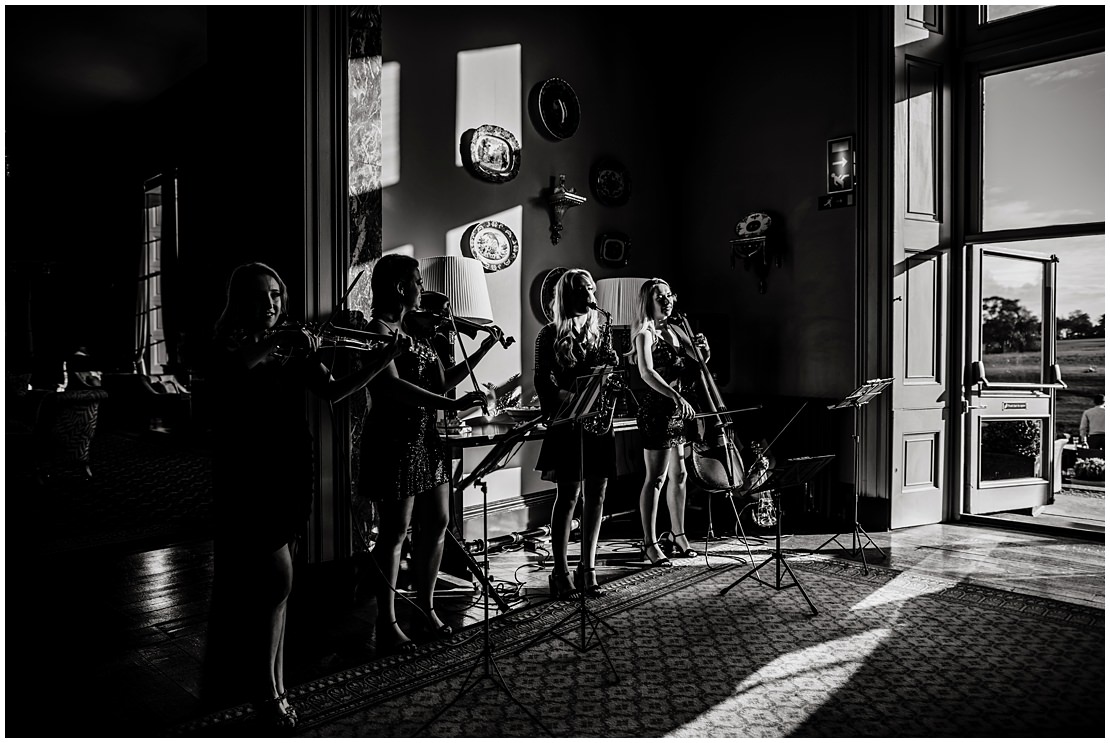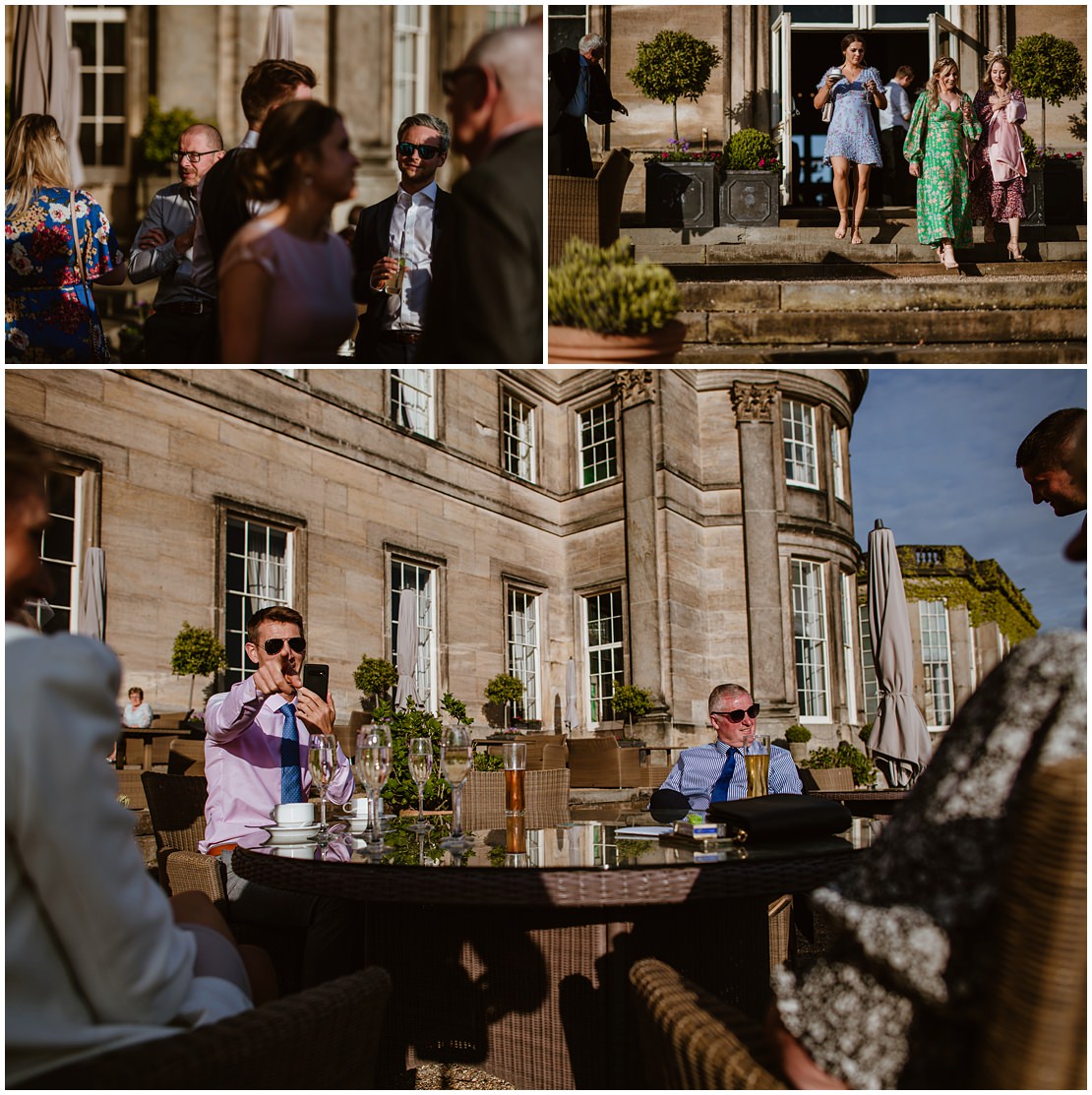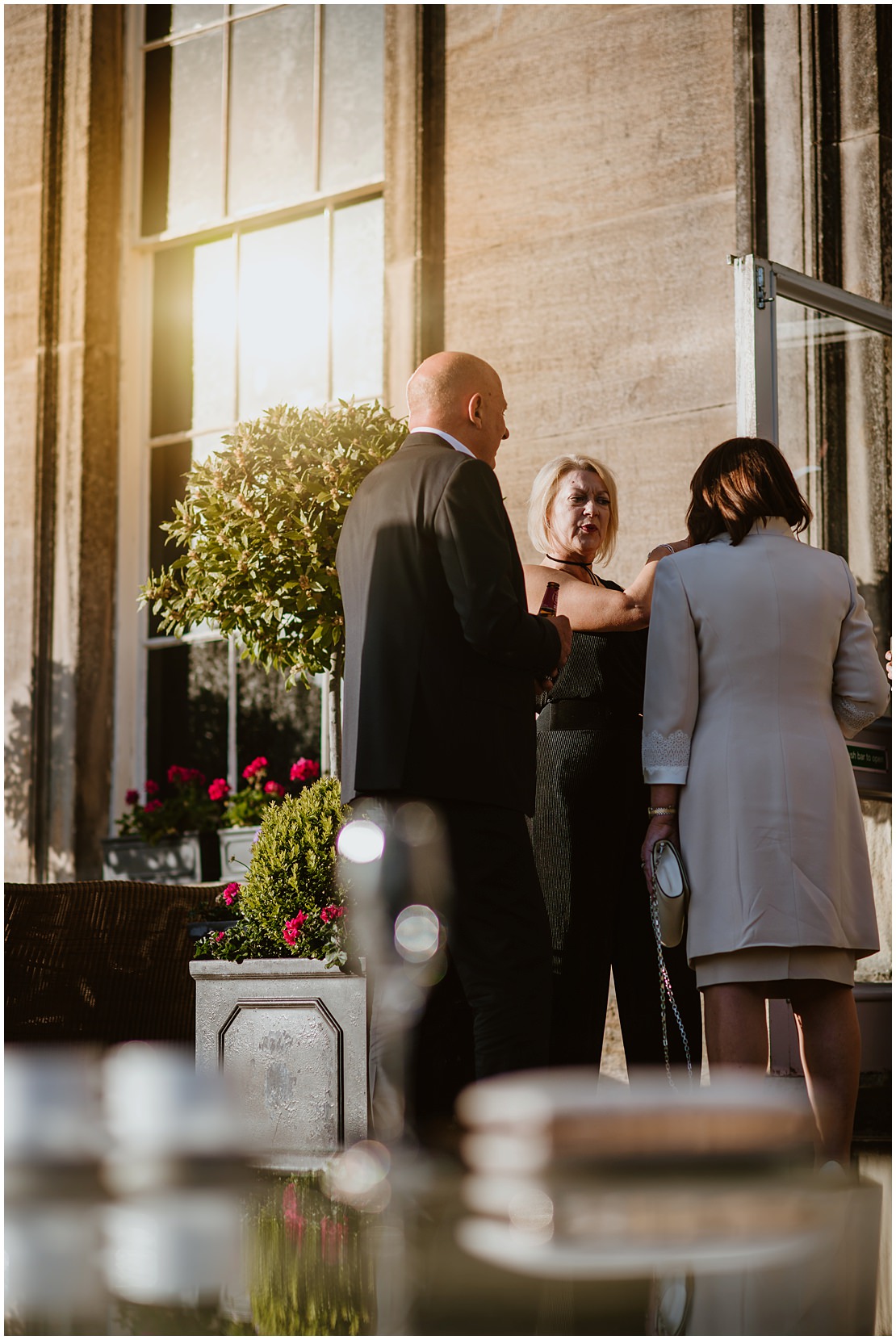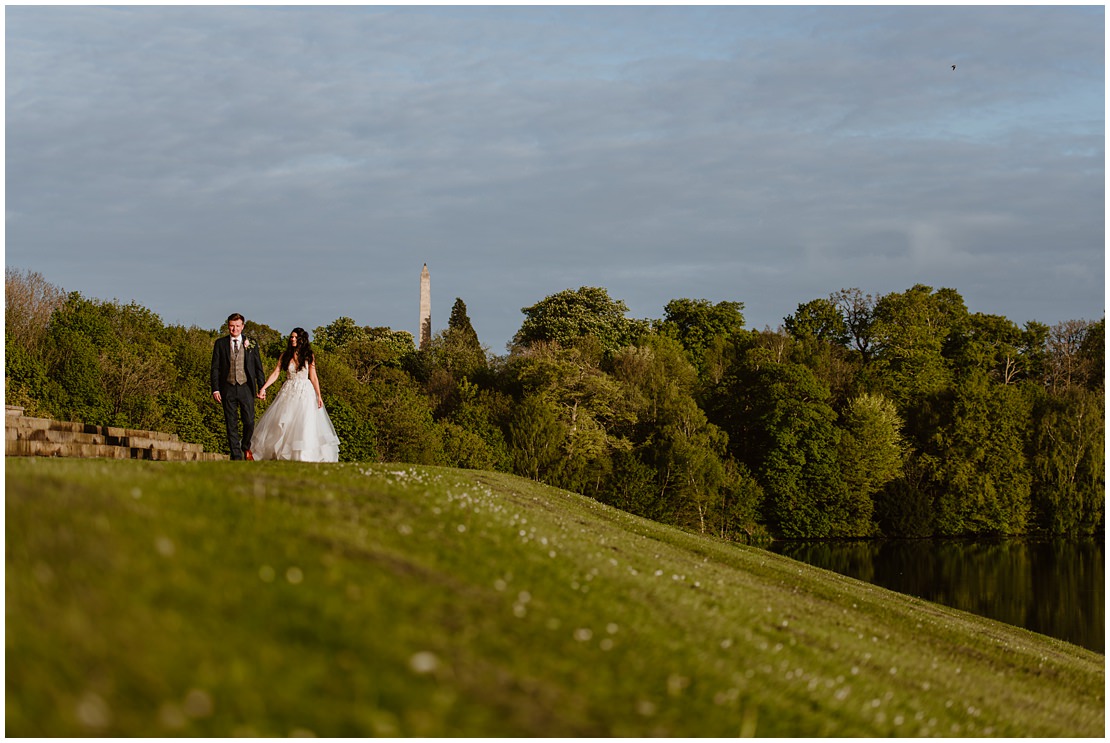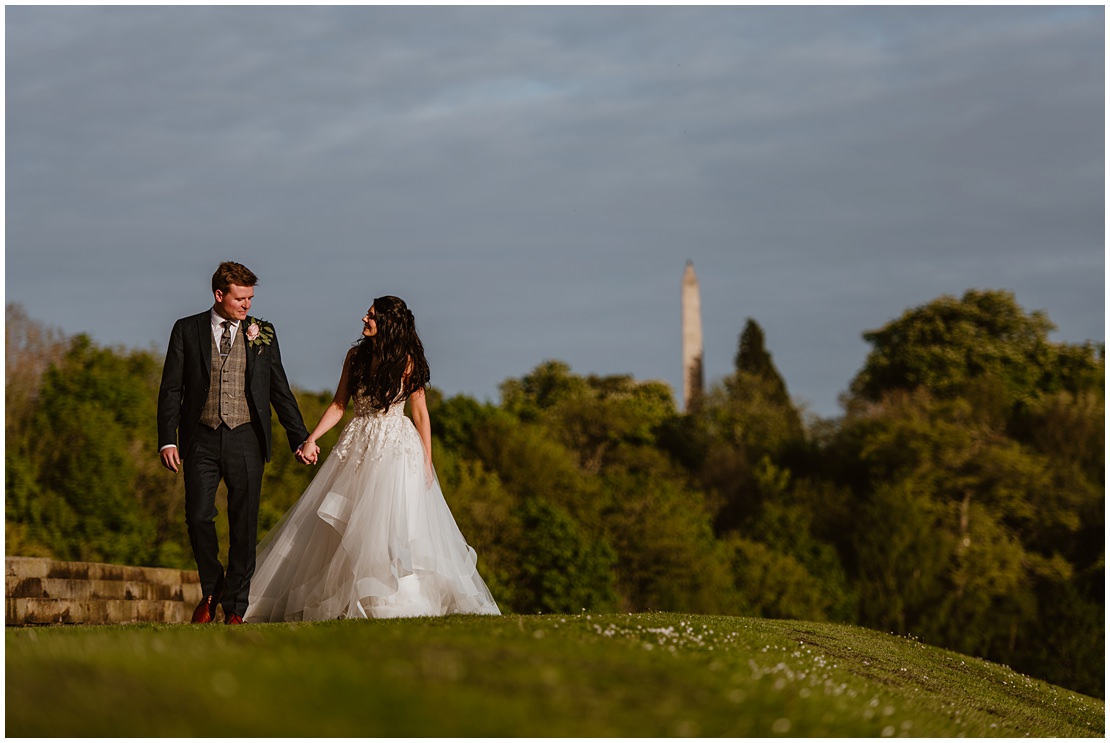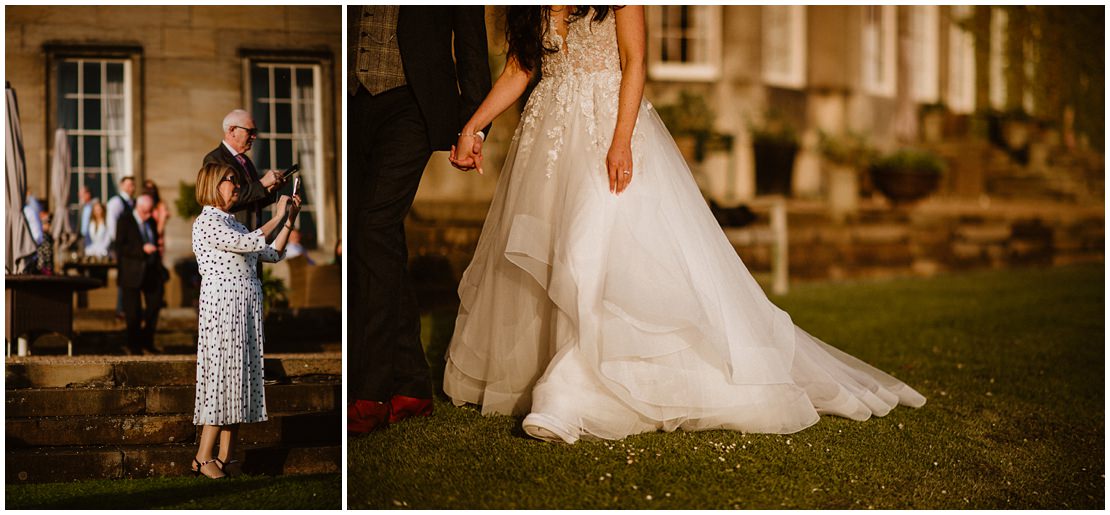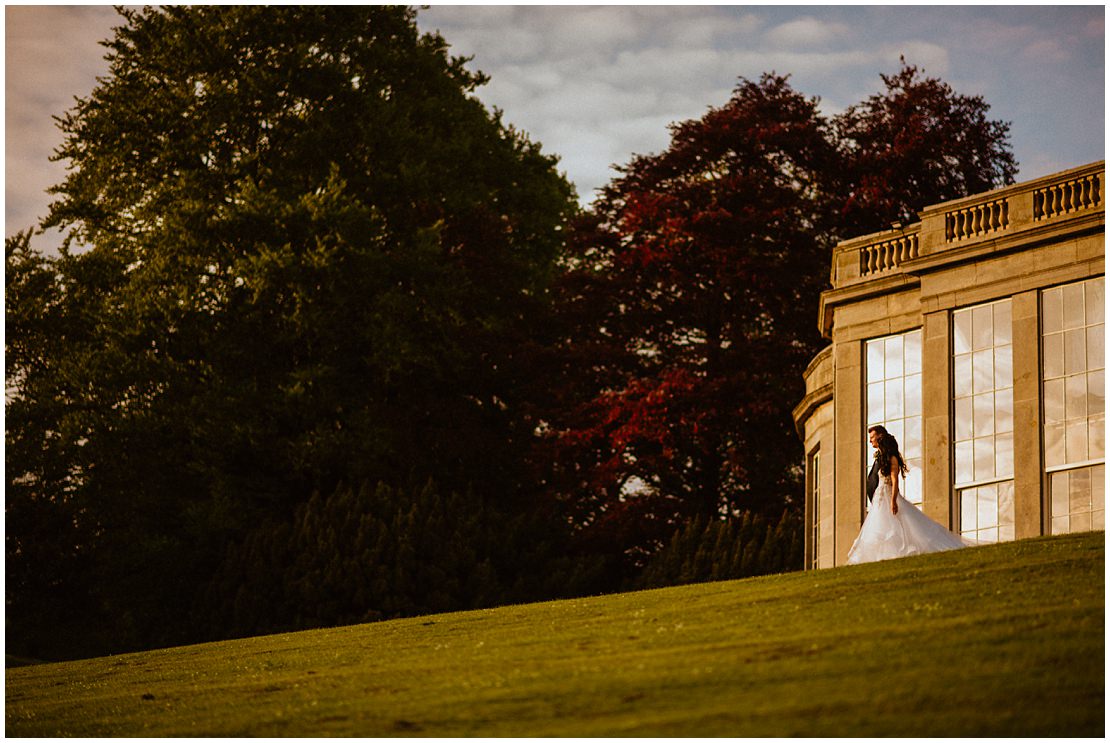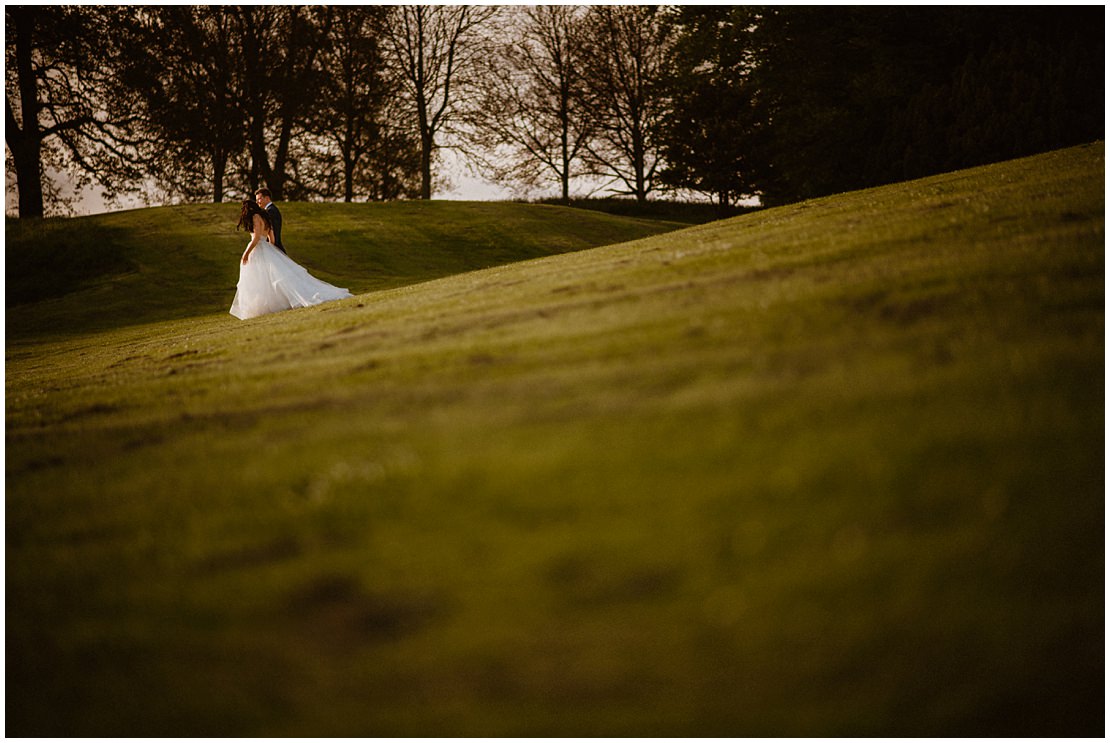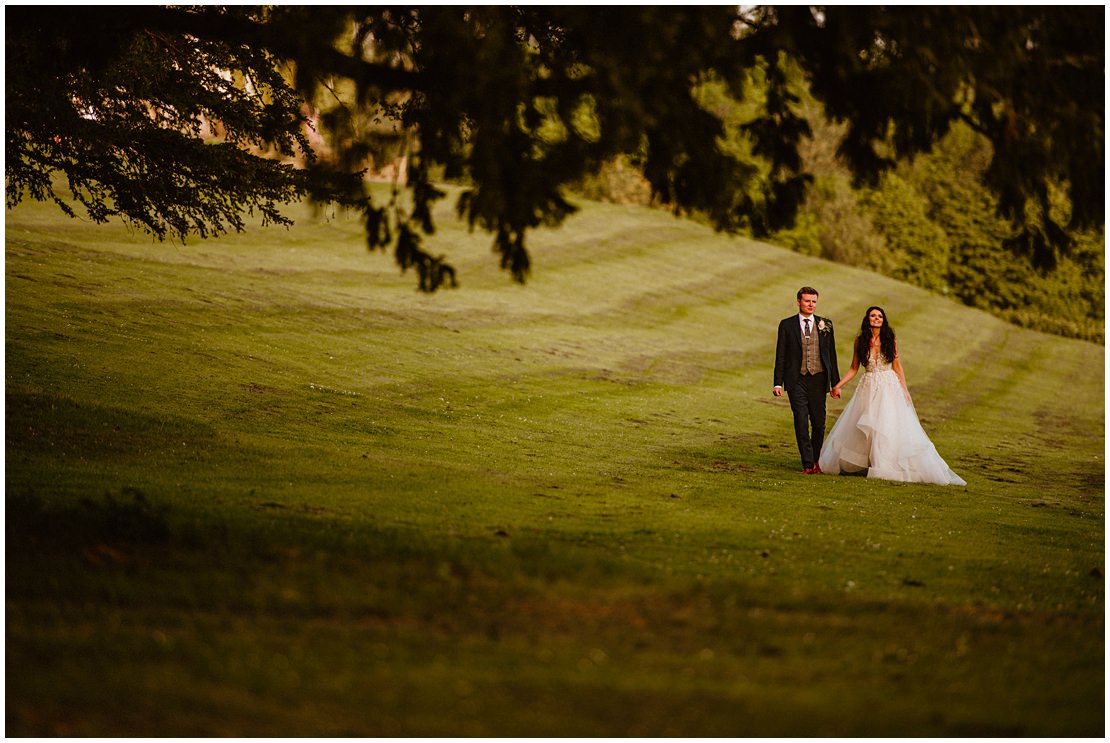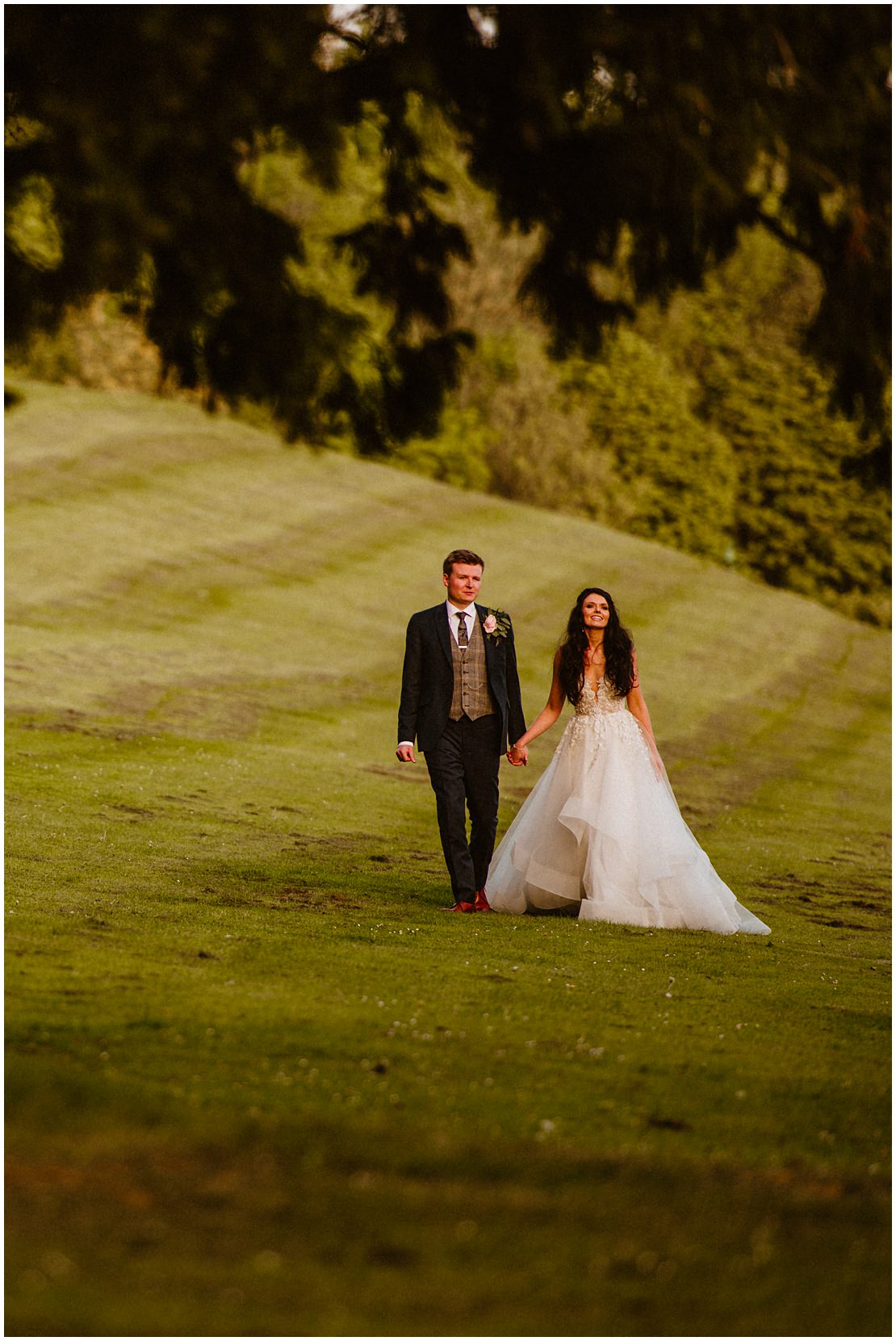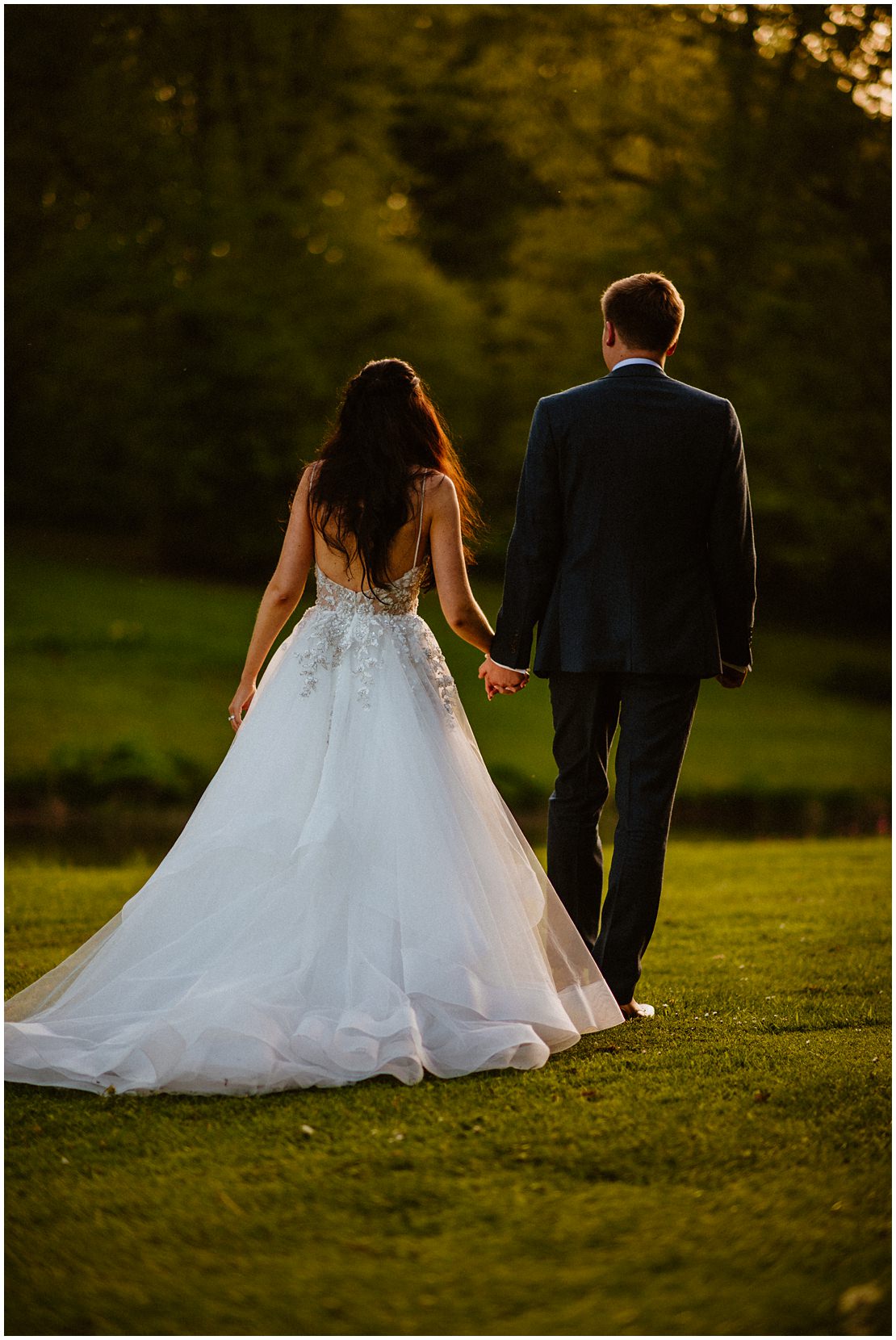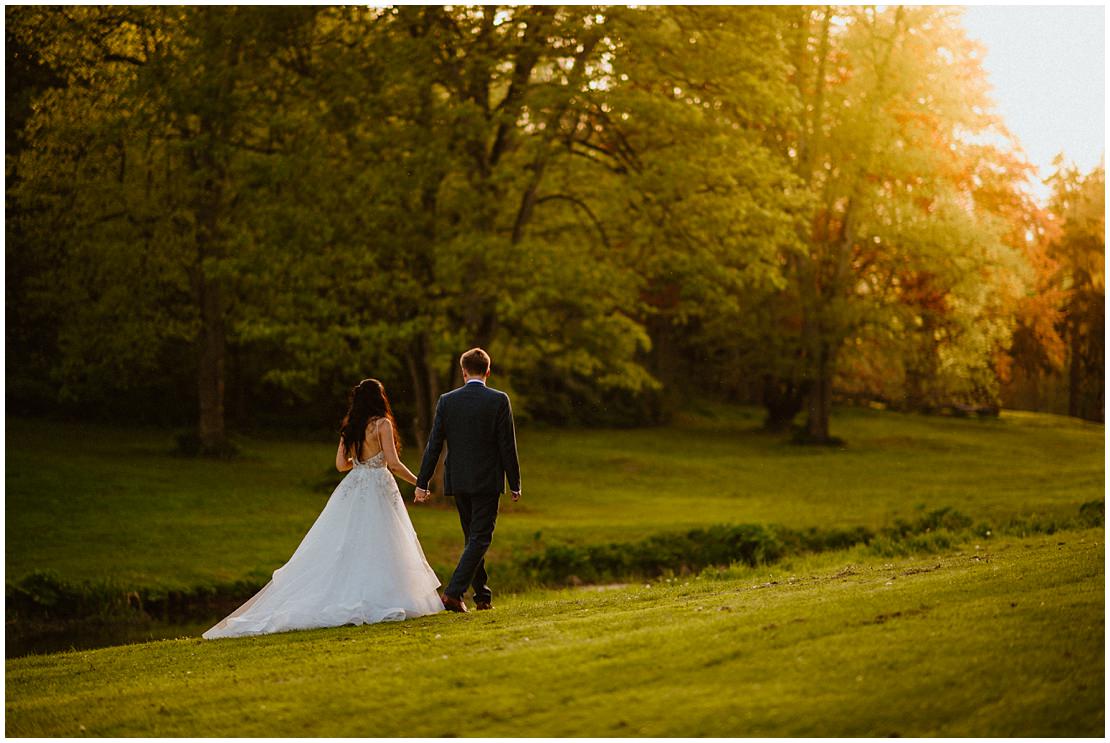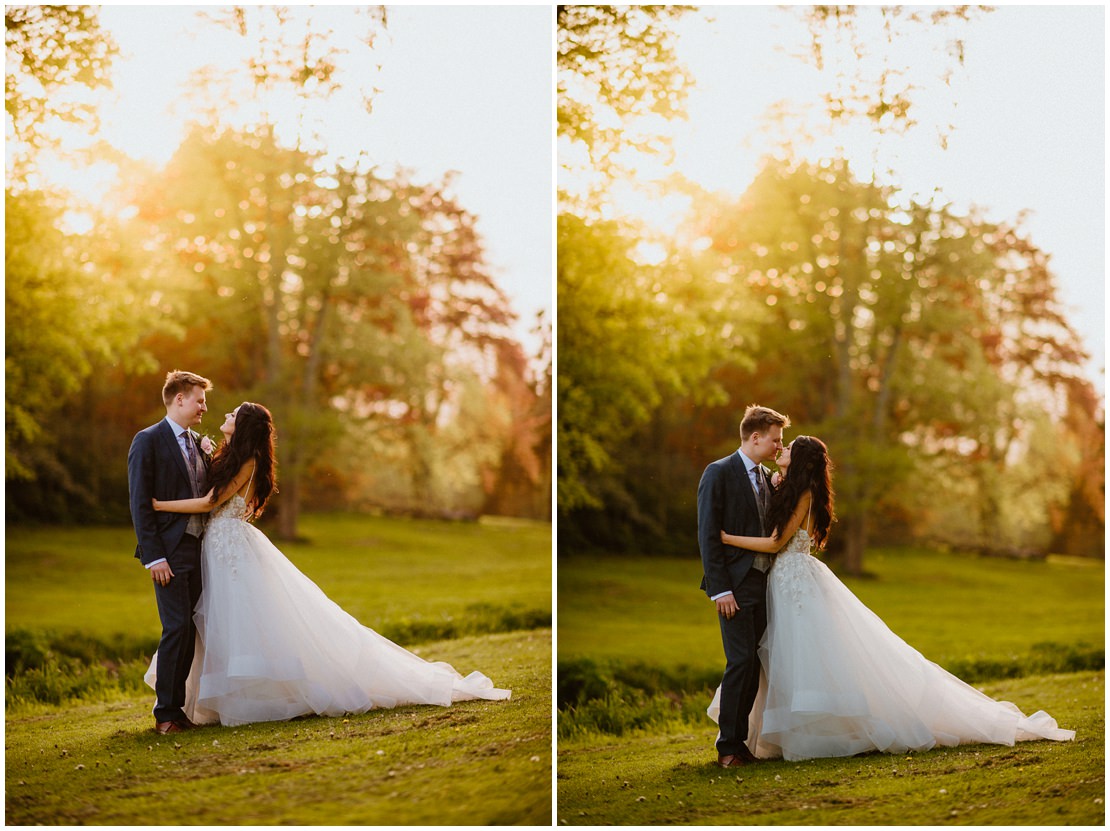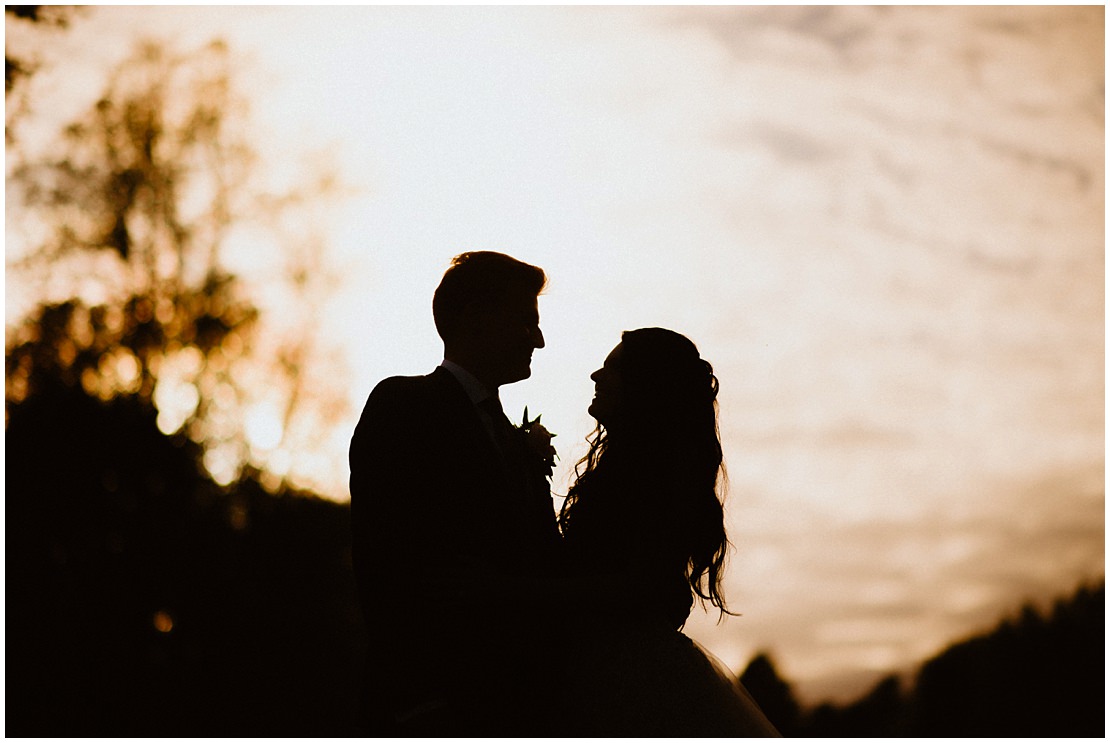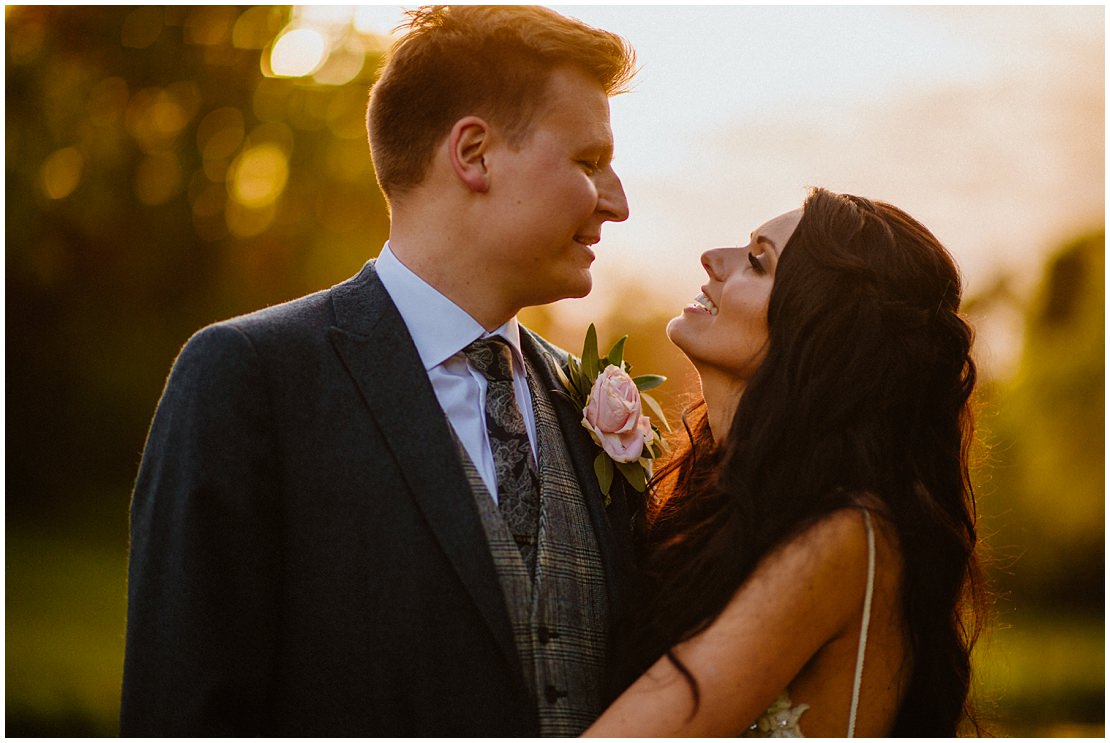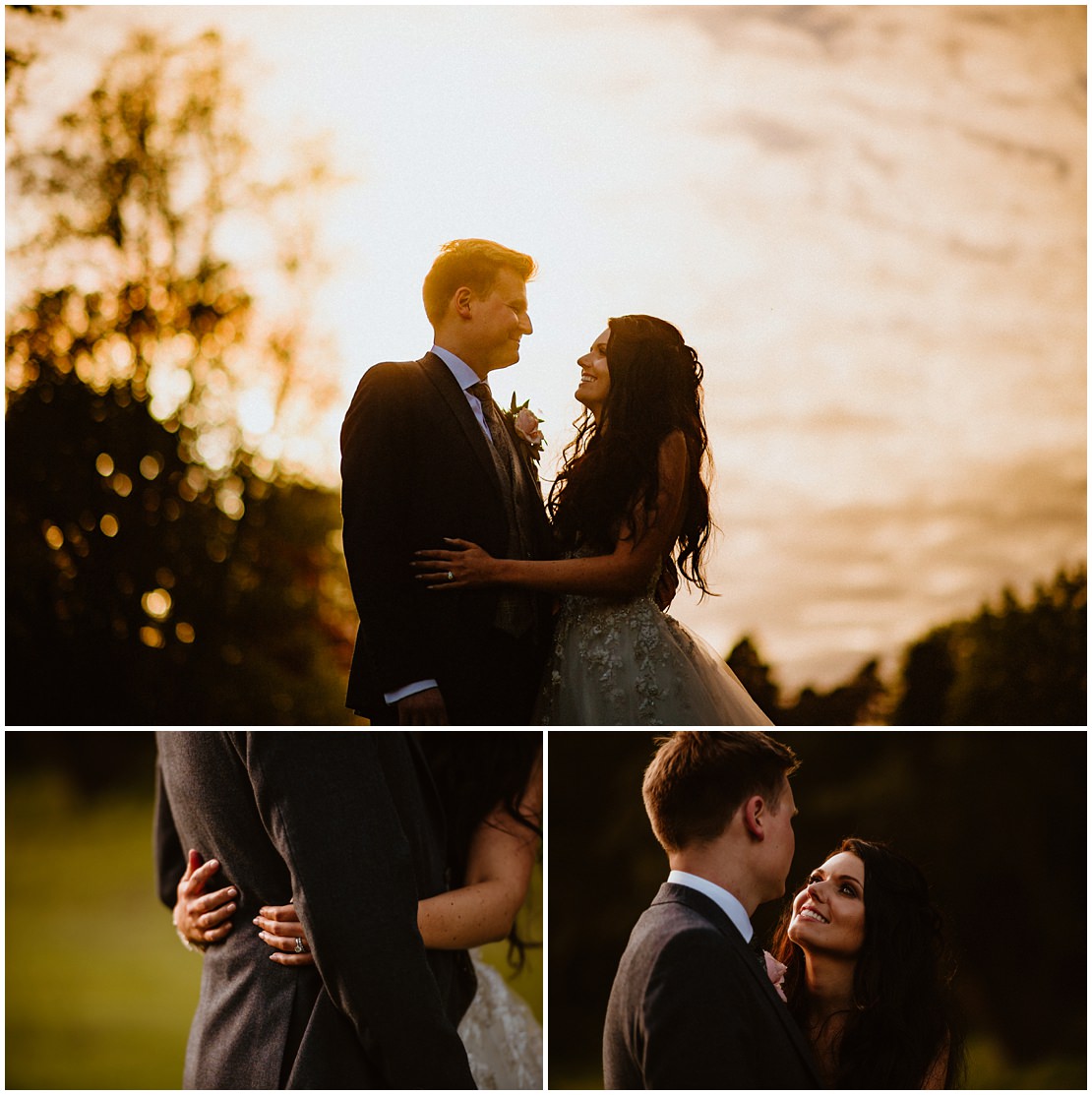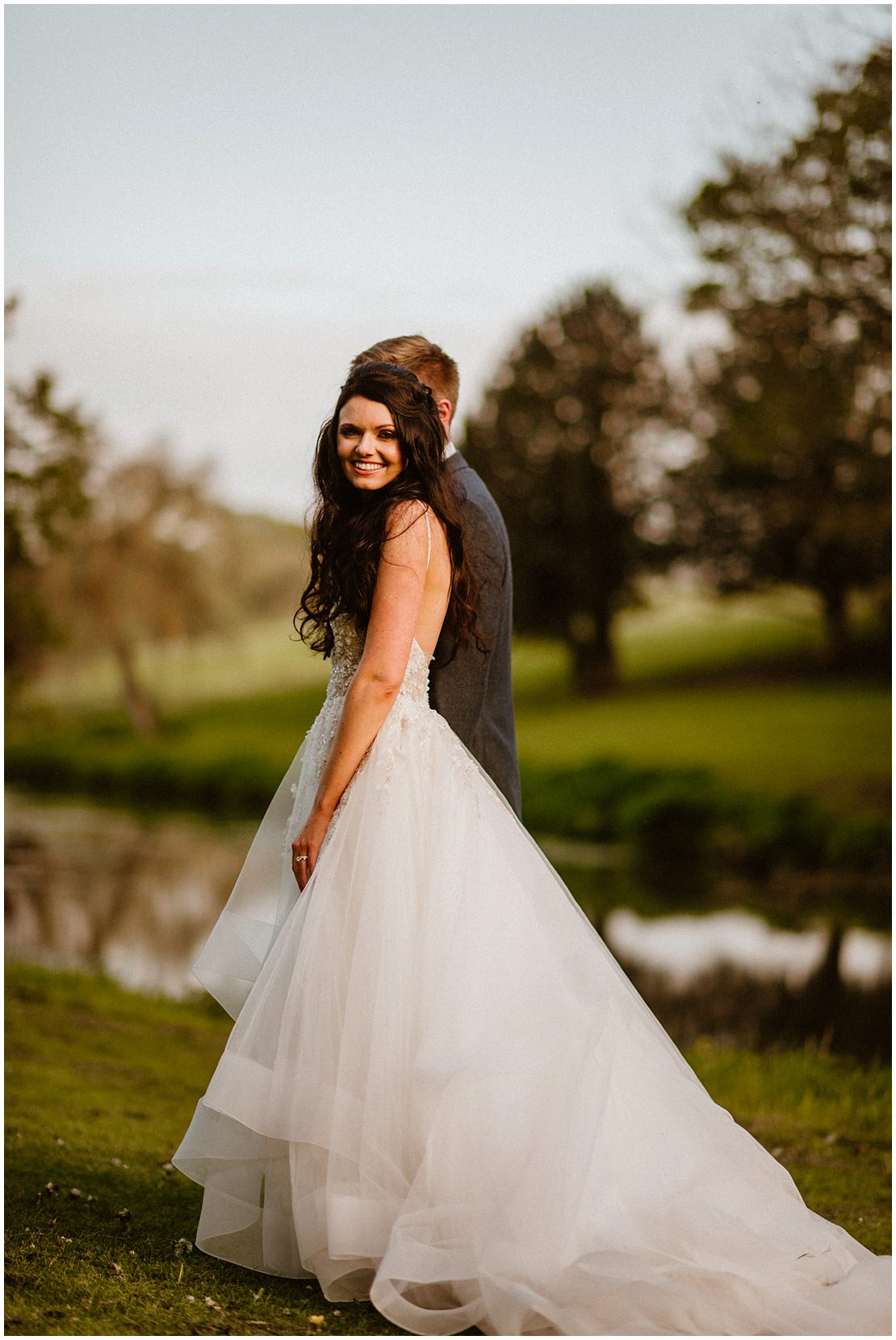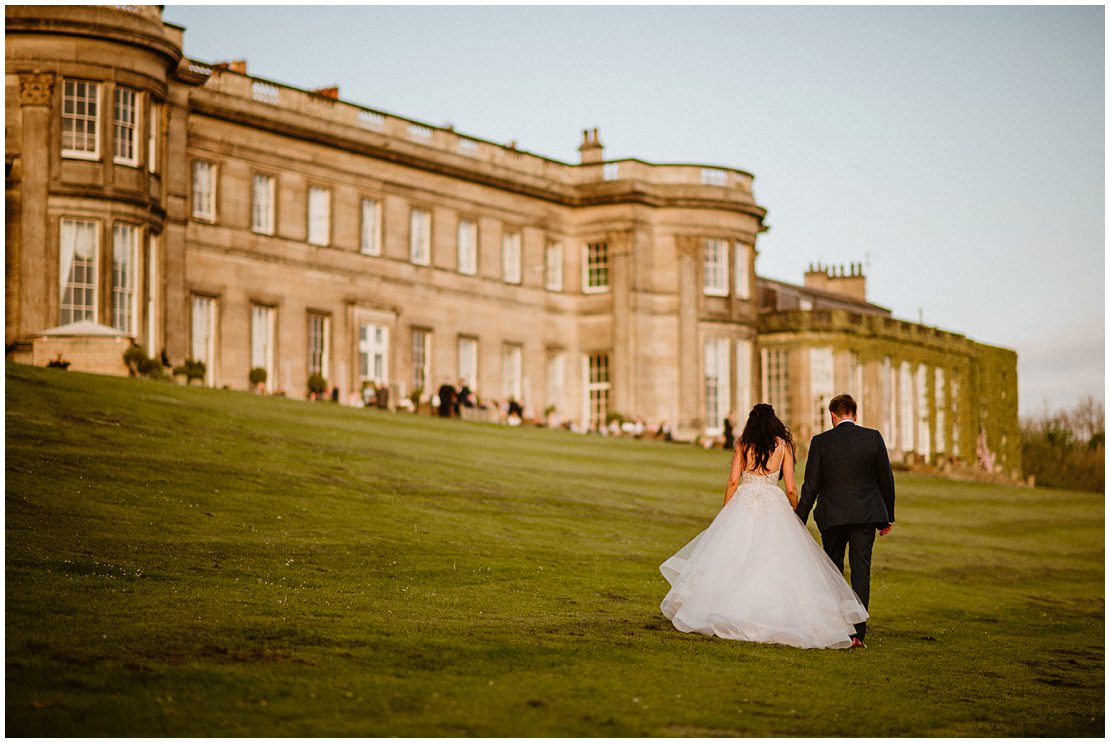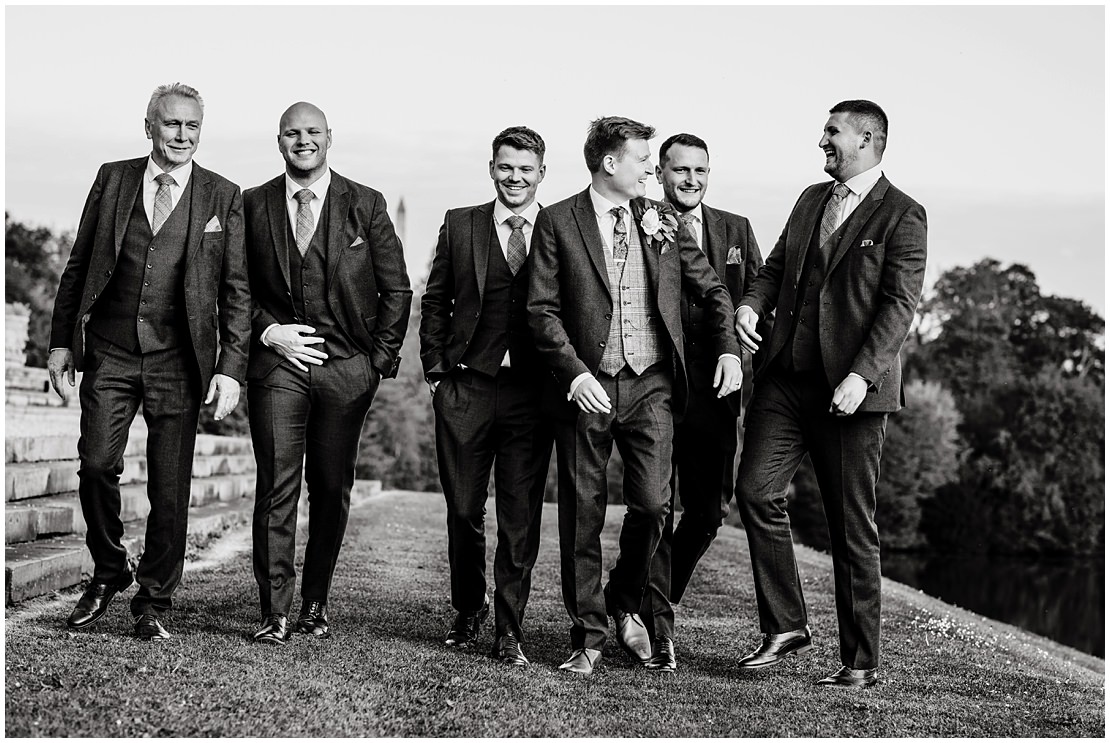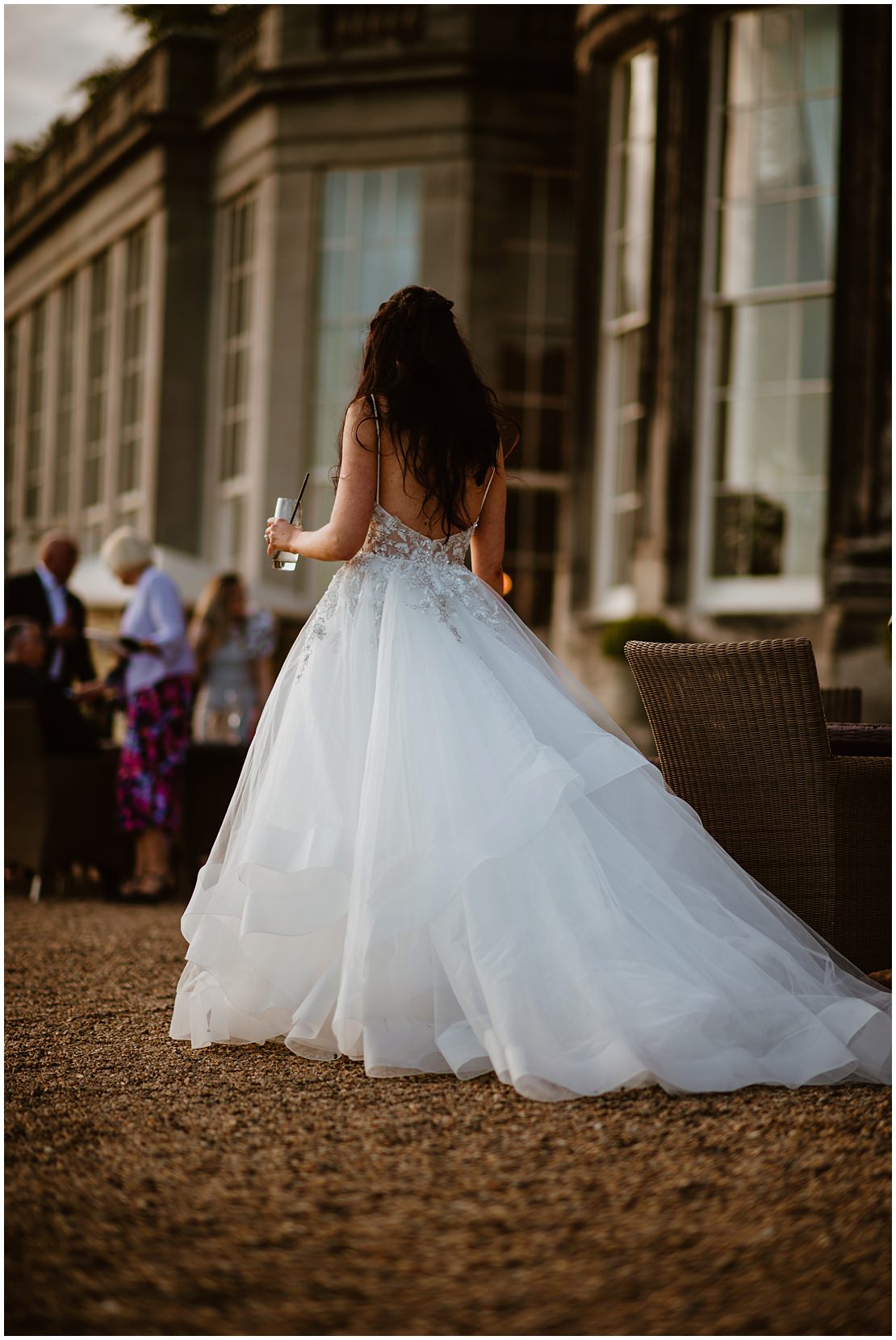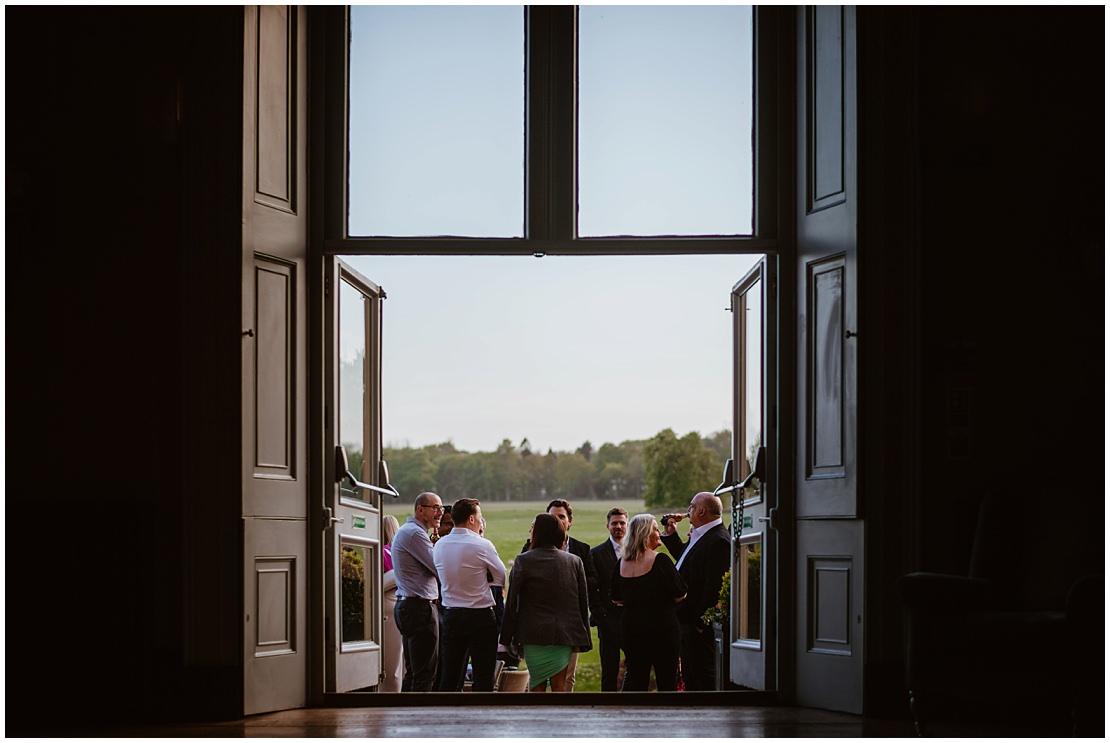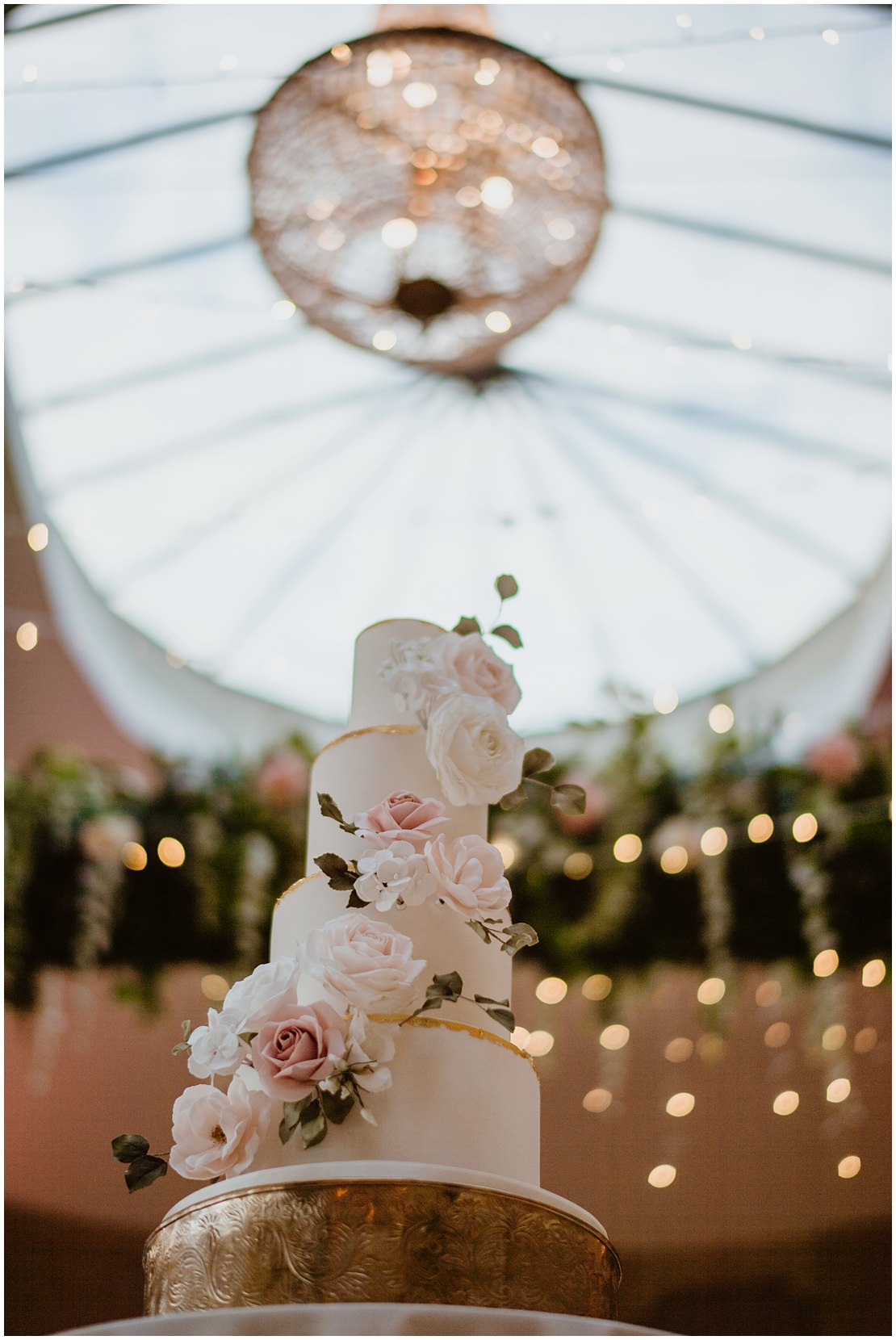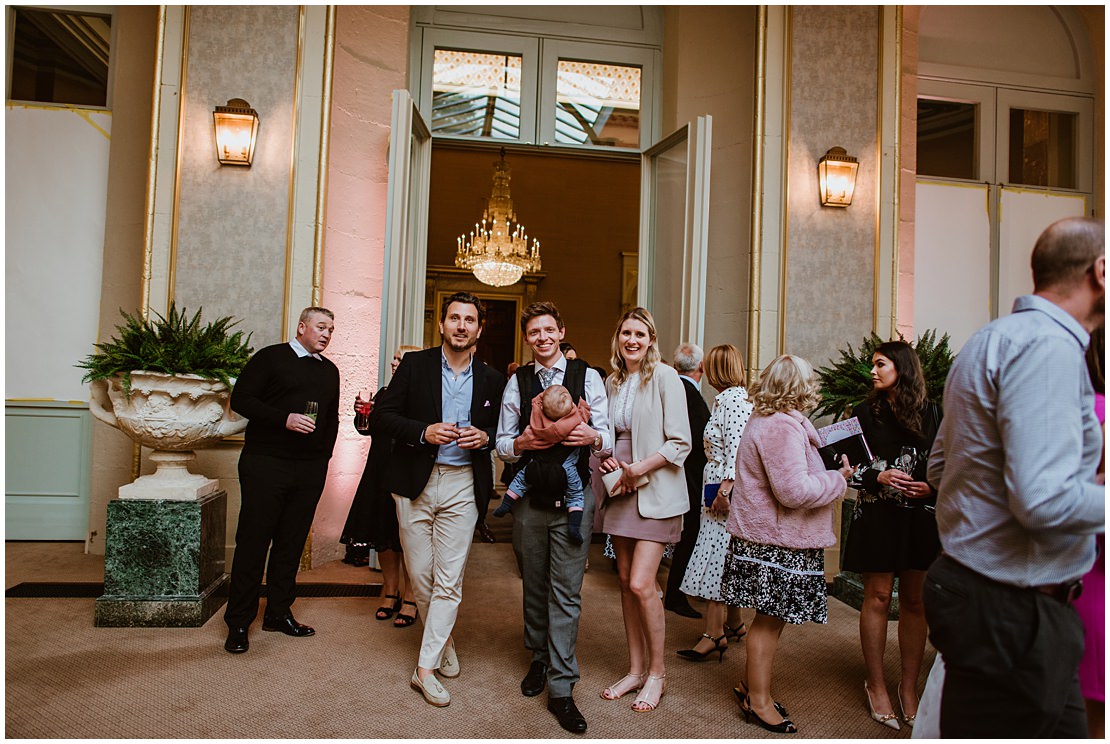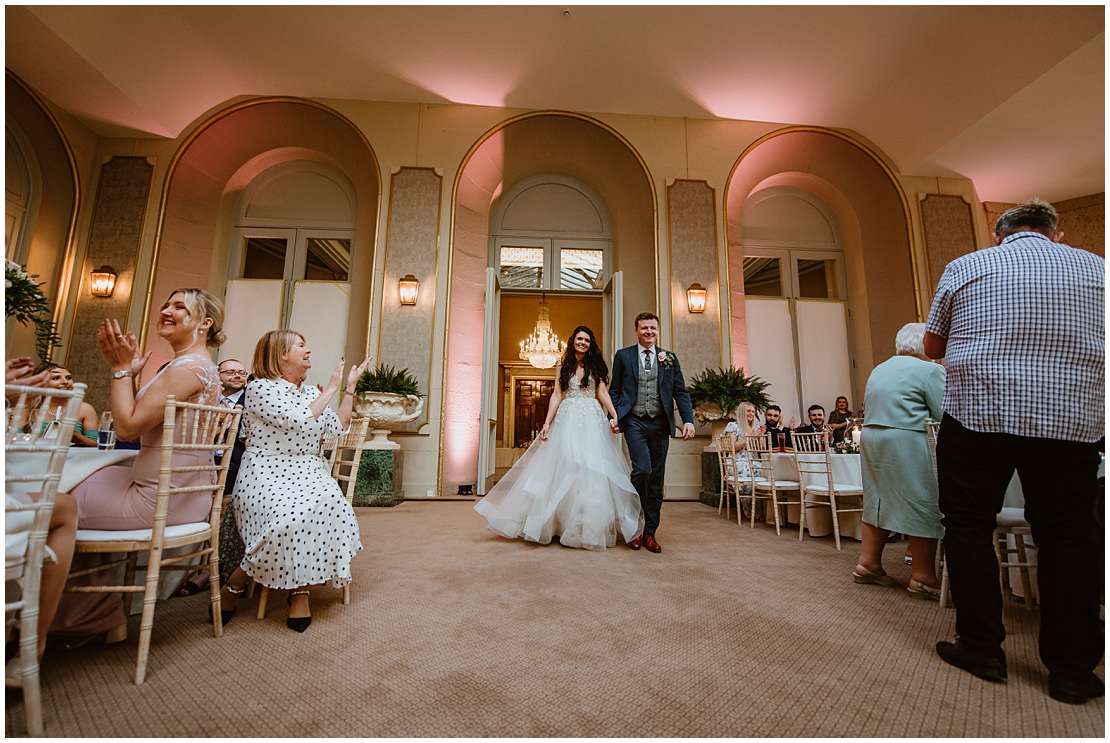 'Flower Pot' put together the fabulous florals.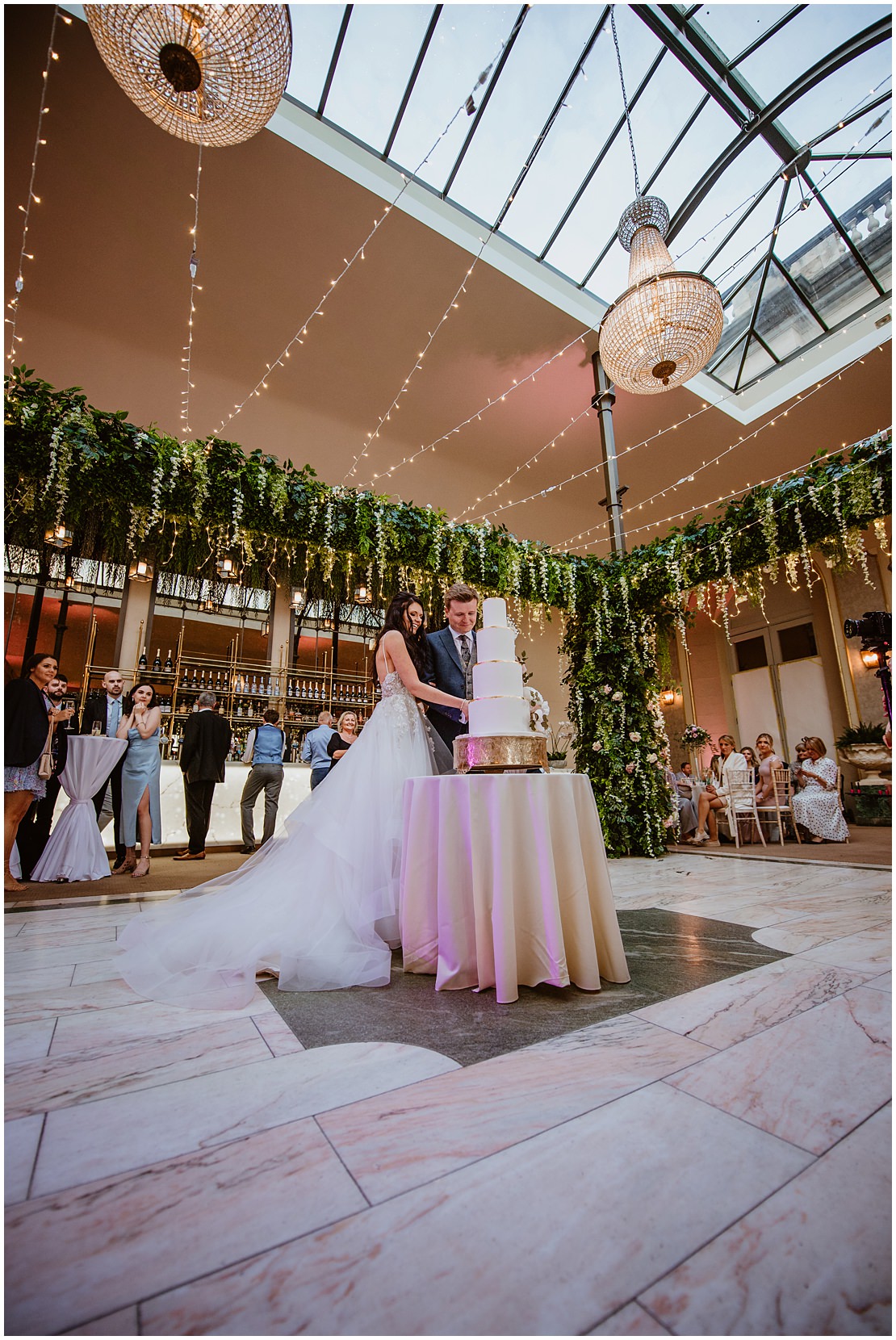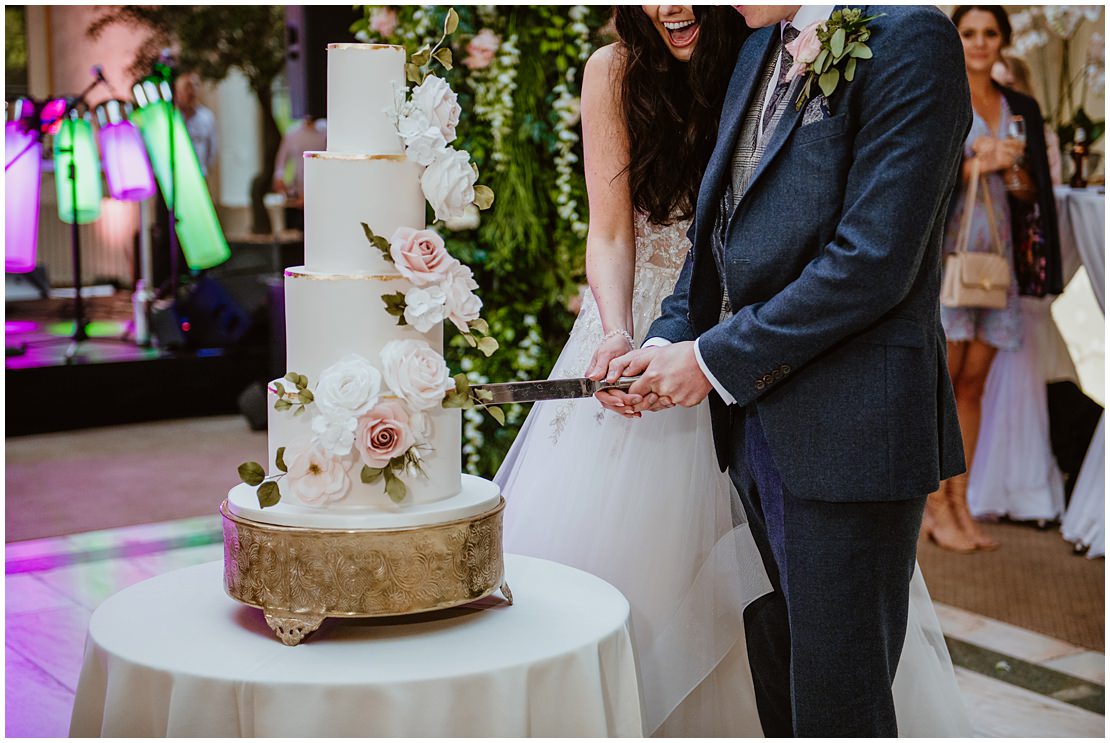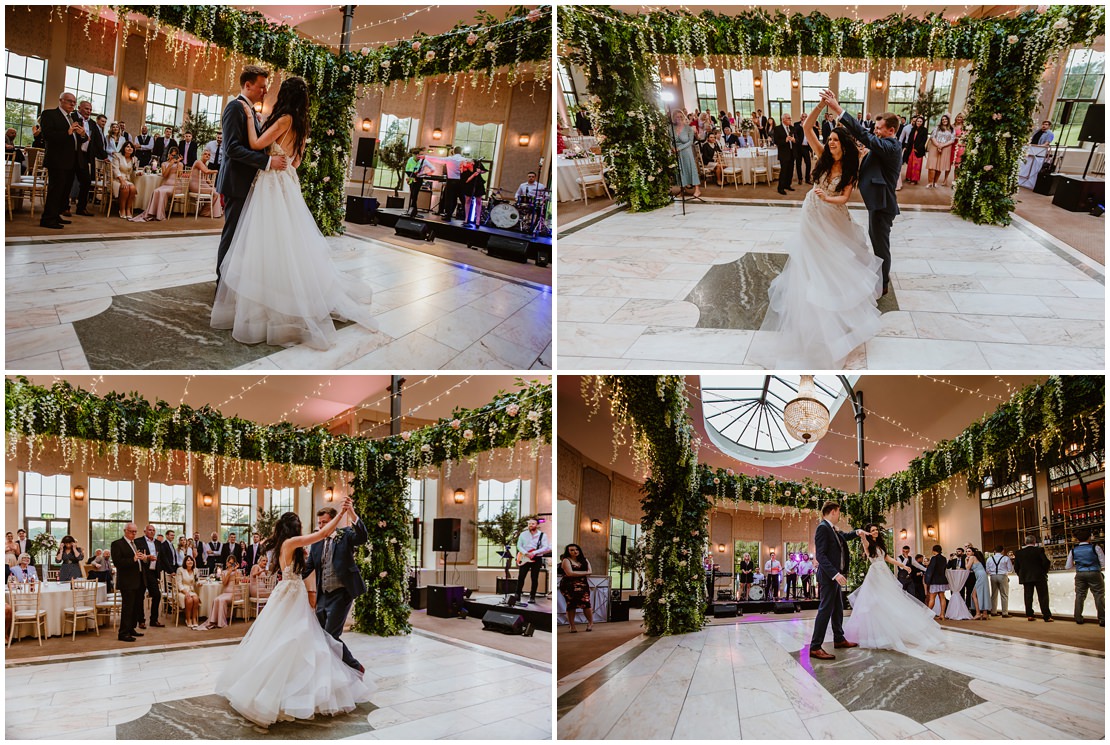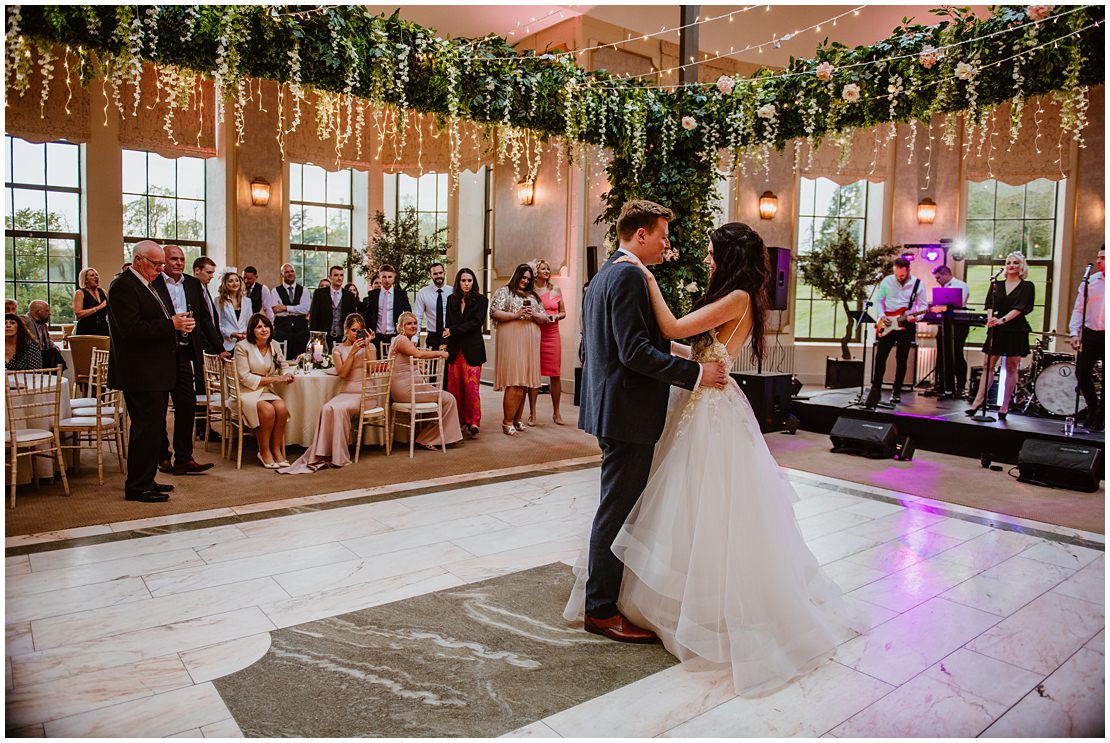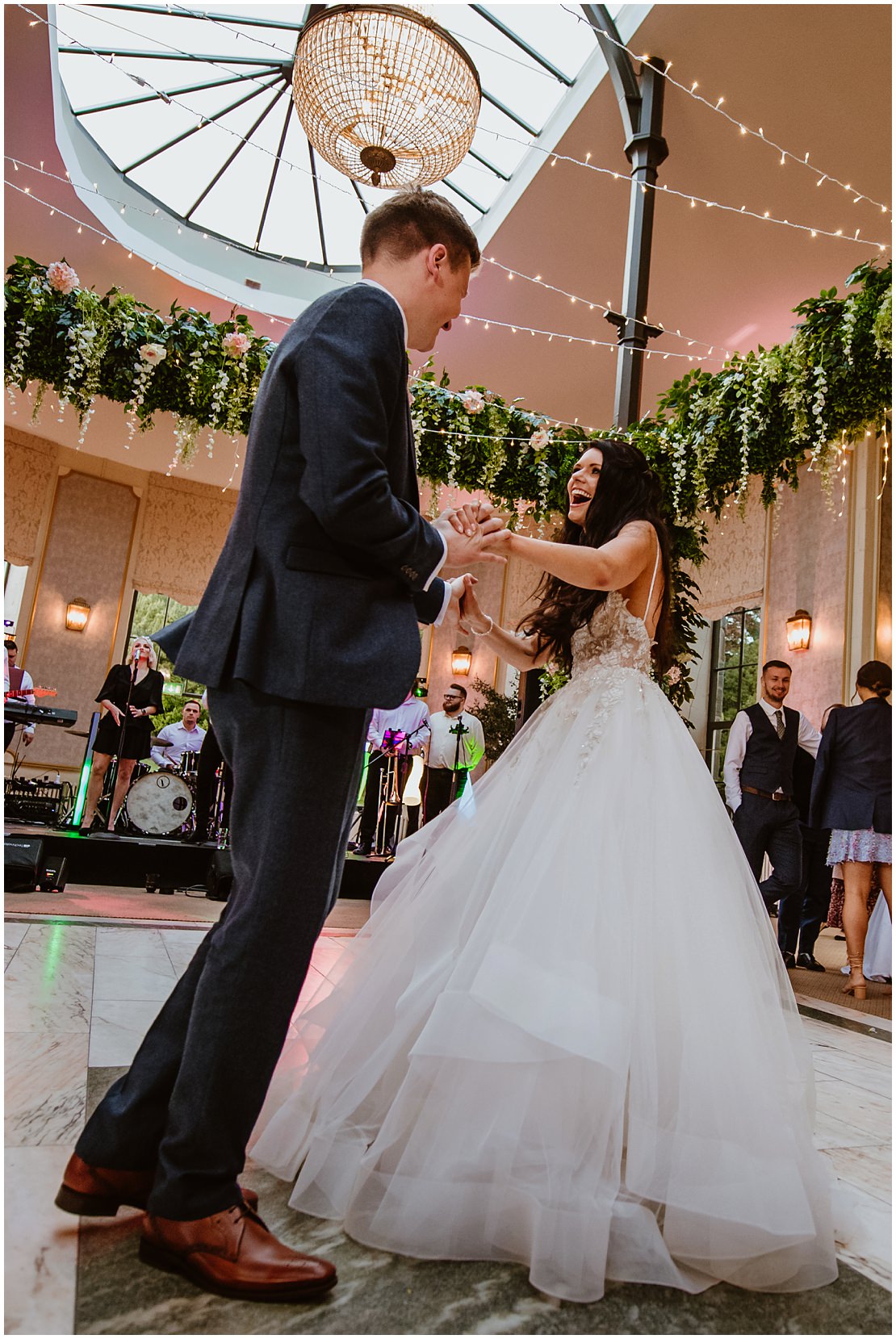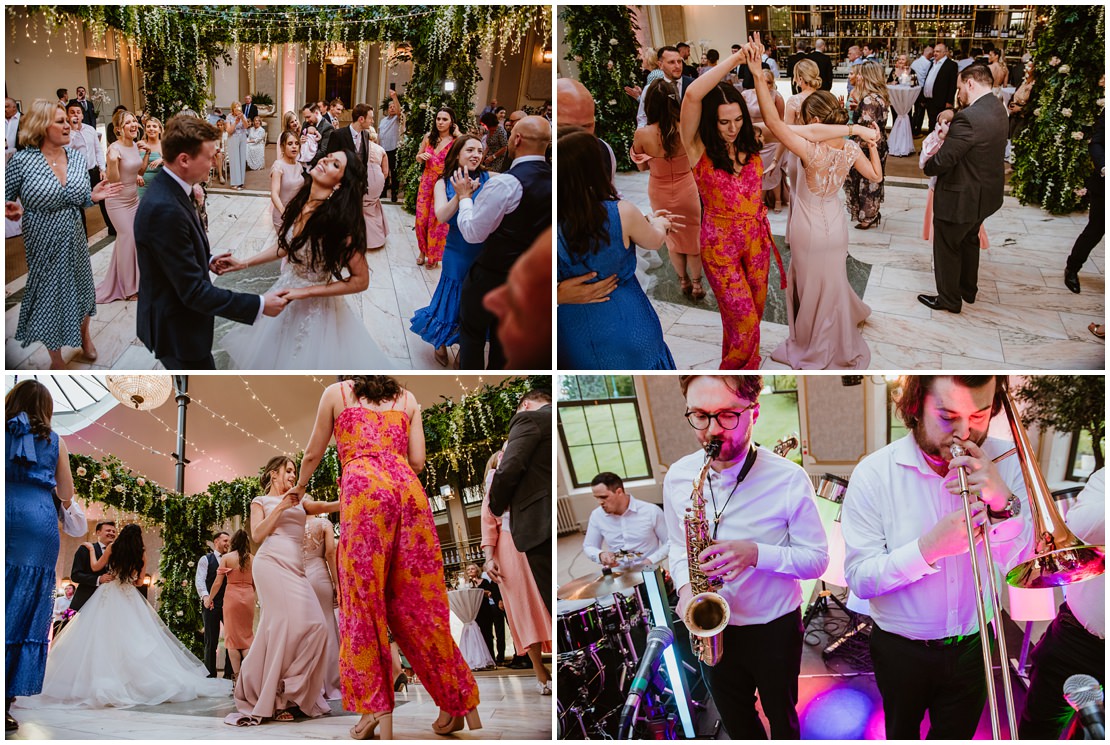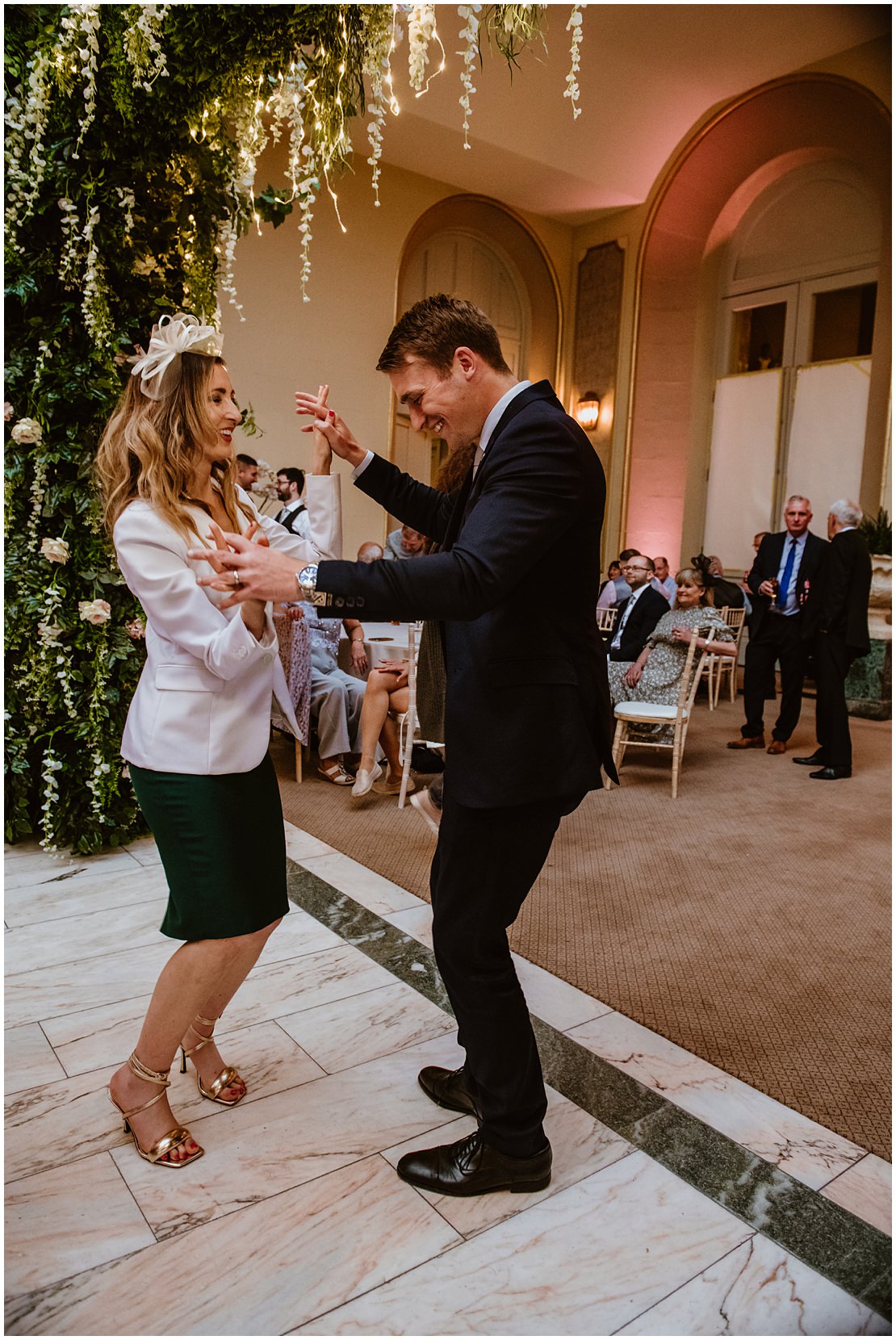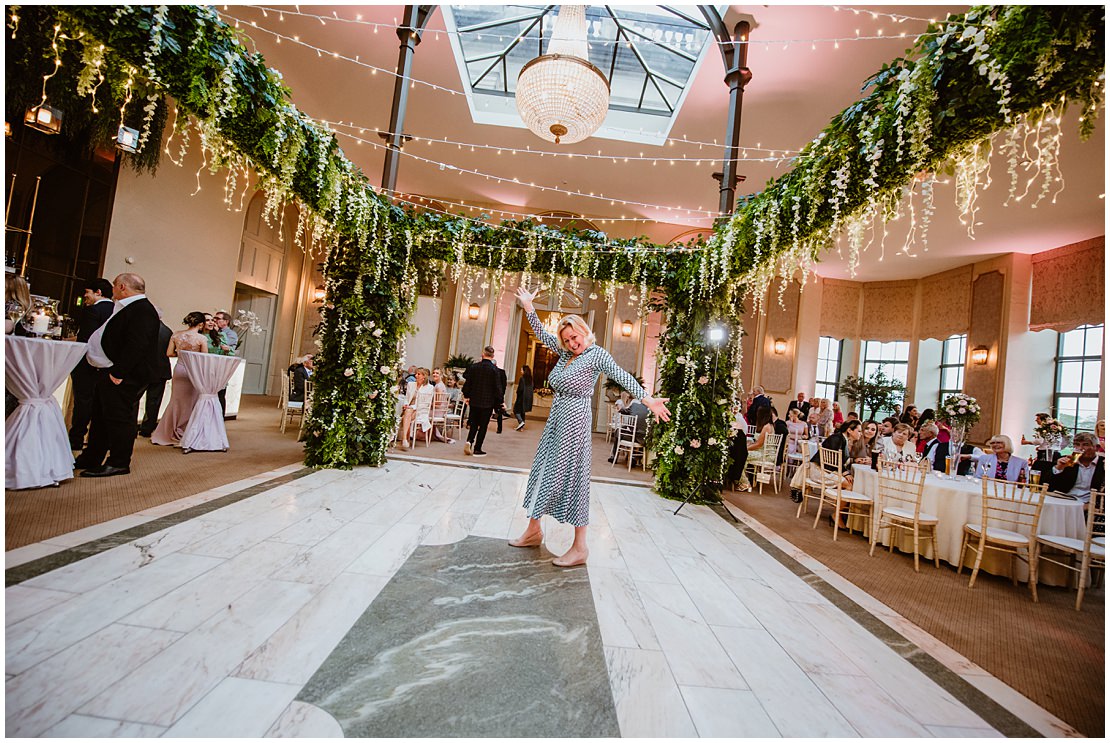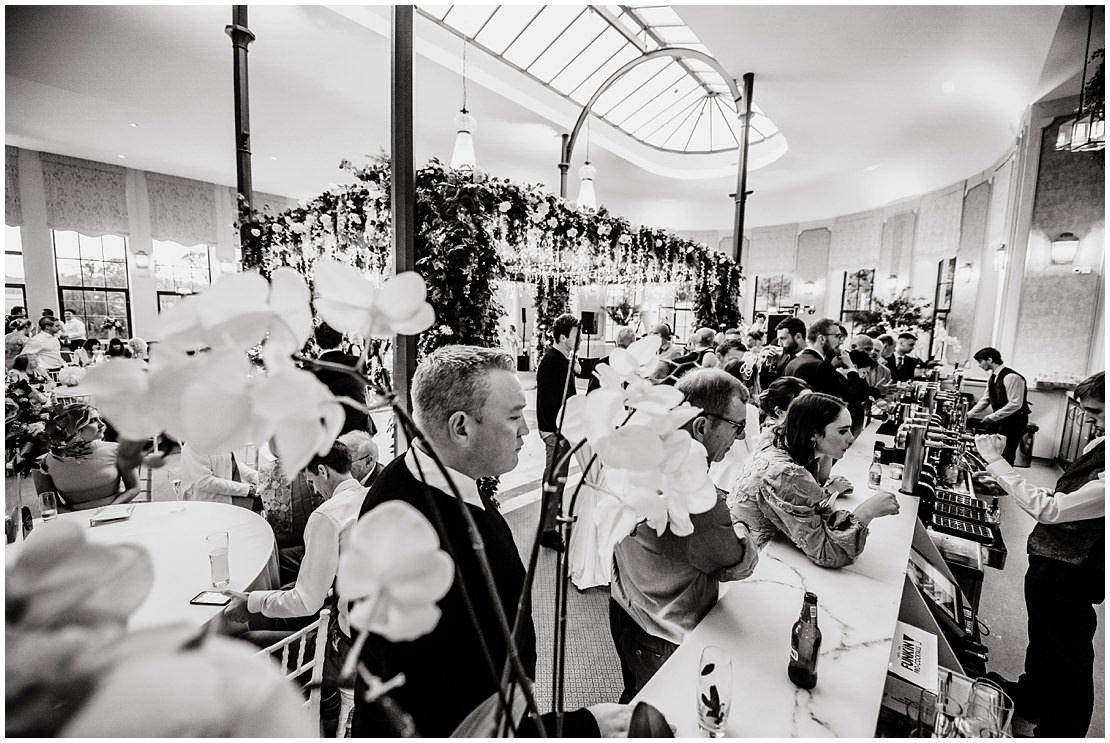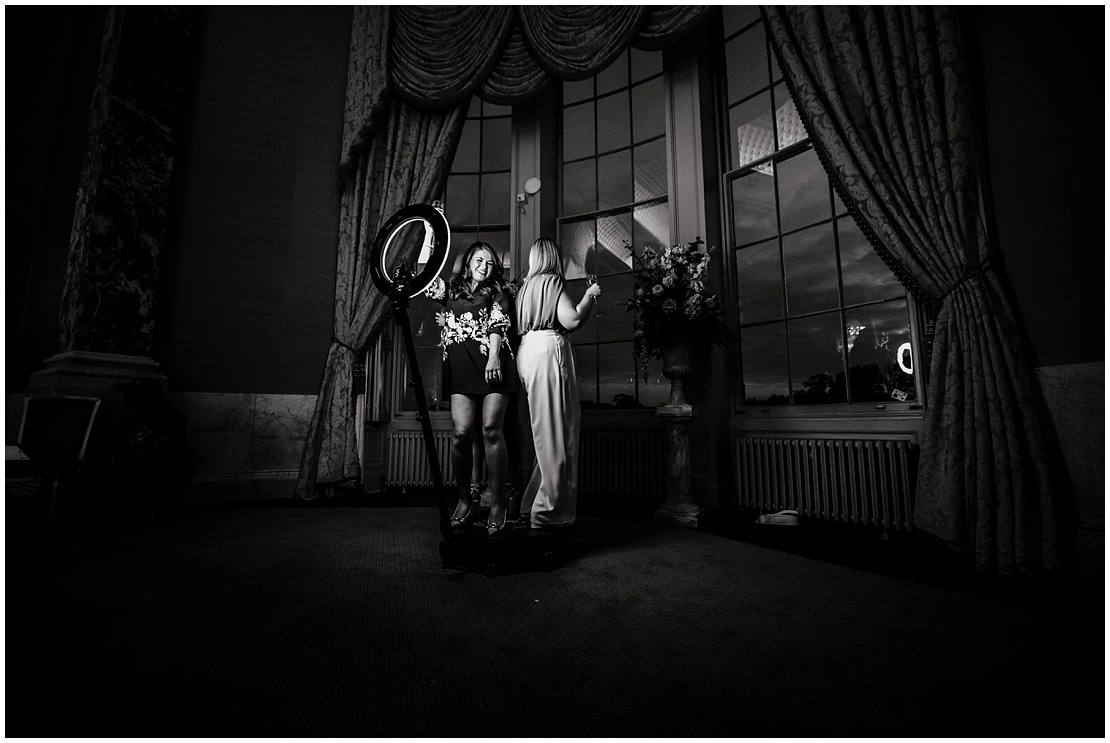 Time for the Jimmy Choo's to come off!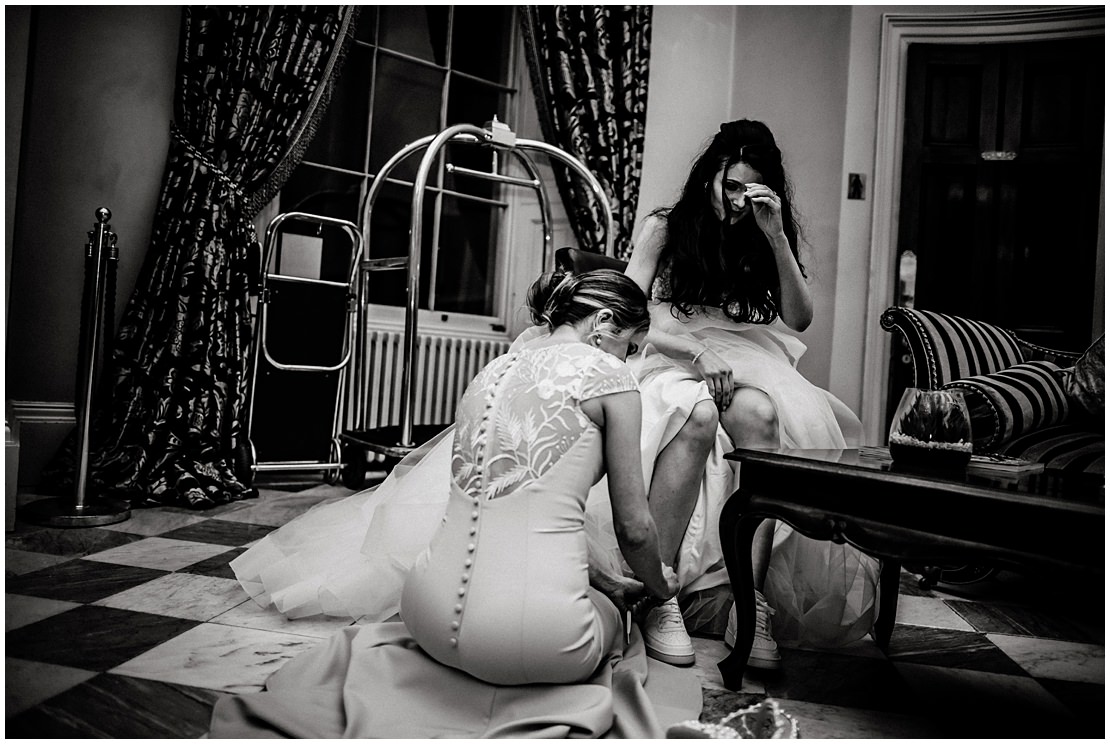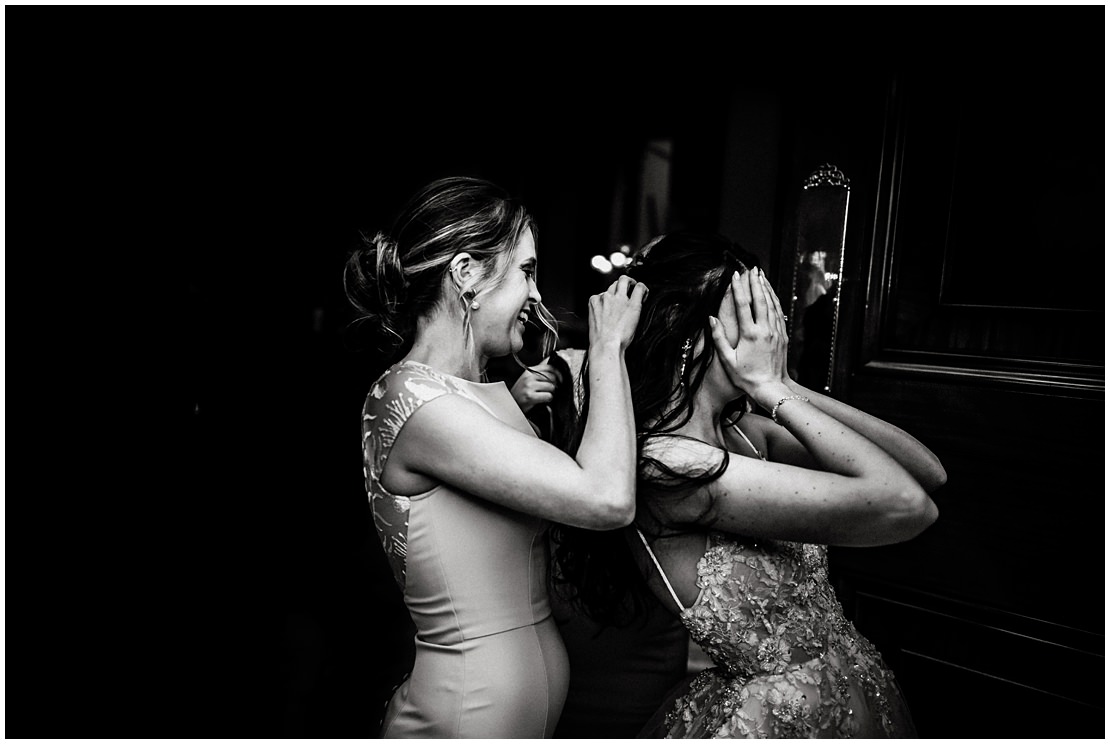 Things you can do with a glass-topped table ;)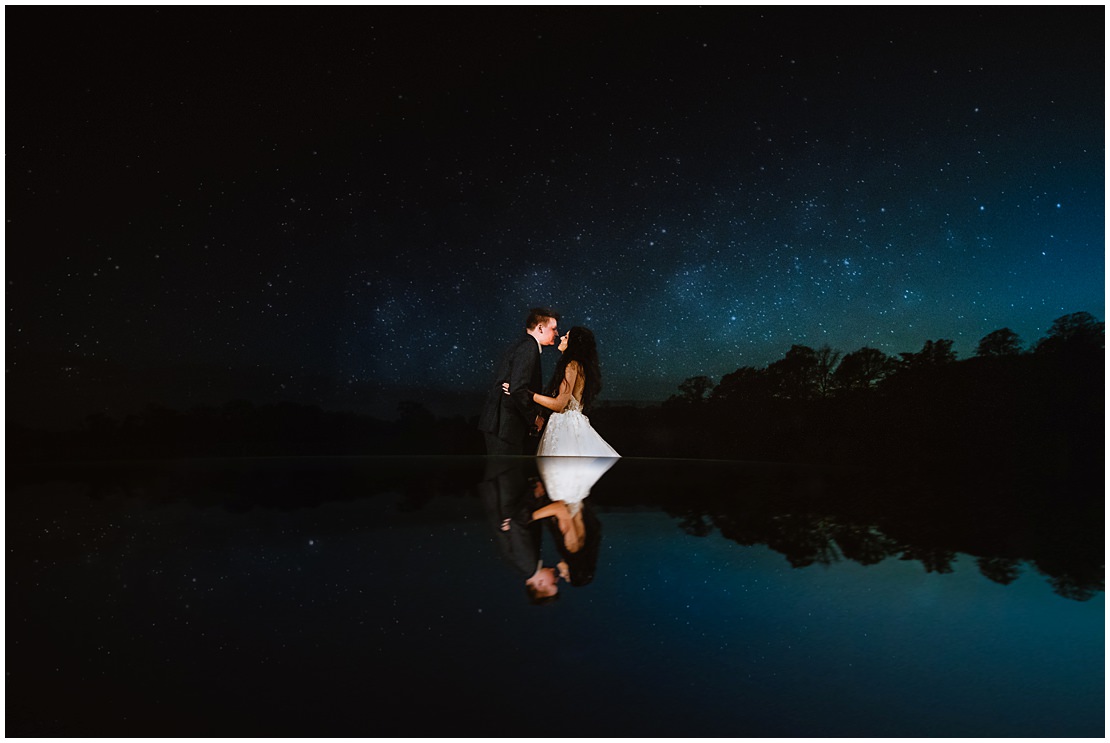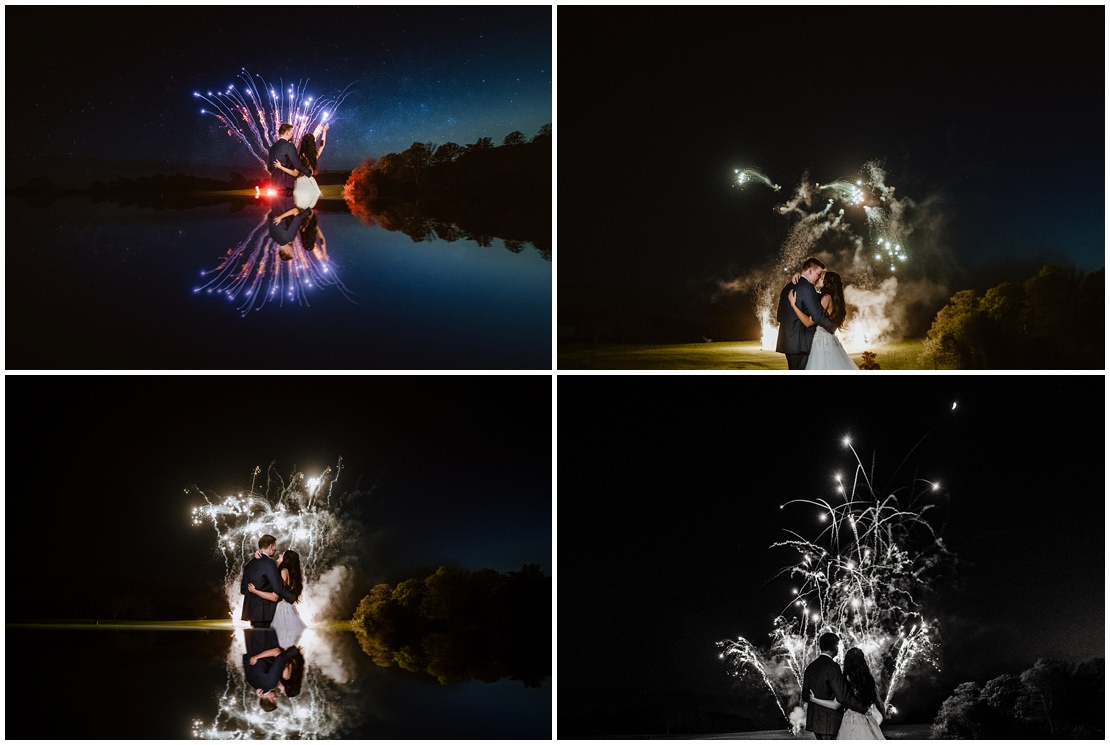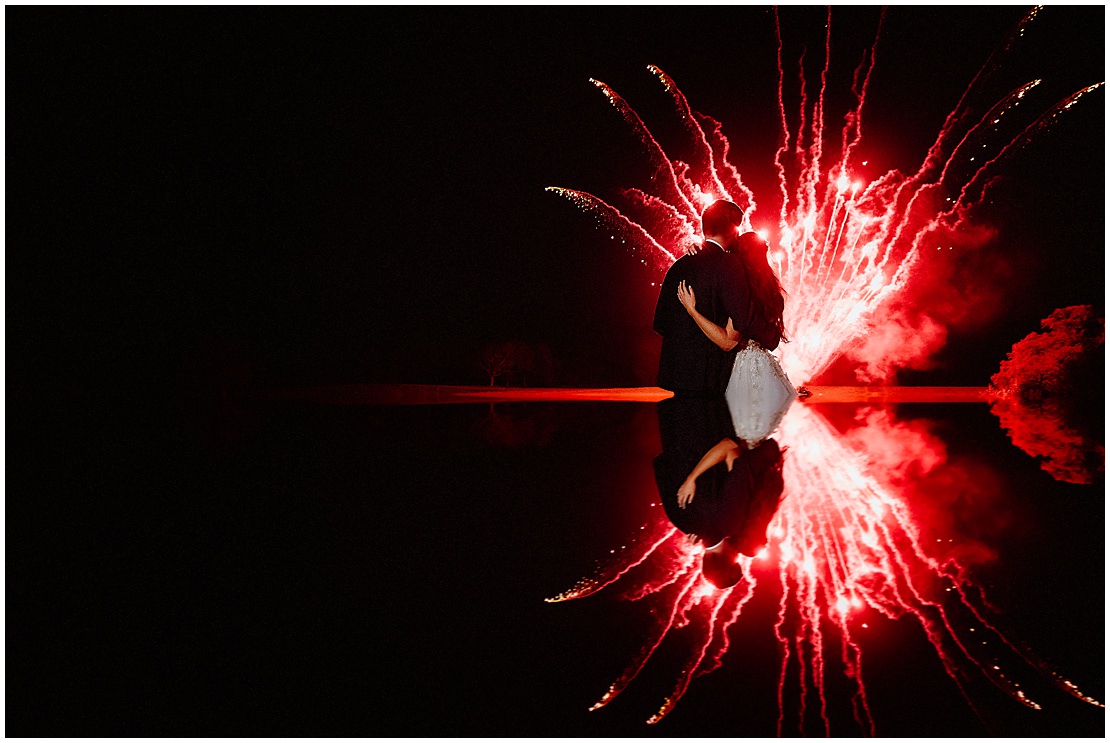 If you're looking for relaxed, easygoing, and absolutely faff-free Wedding Photographers for your wedding at Wynyard Hall, or of course anywhere else across the UK and abroad, drop us a message, we'd love to hear from you.
Wedding Suppliers - Please respect our copyright; If you'd like some free images from this amazing luxury wedding, drop us a message and we'll gladly help out.
Wynyard Hall Wedding Photographer | Wynyard Hall Wedding Photography | Wynyard Hall Wedding Photographers | Wynyard Hall Wedding Photos | North East Wedding
All images are under copyright © Richards & Co Photography