Anna & Dale
Engine Shed Wetherby Wedding Photography
The Engine Shed Wetherby
The Engine Shed Wetherby is a fairly nondescript wedding venue as you pull into the car park; situated in an industrial estate in Wetherby, with no Fancy gardens, no grand entrance hall, and no large winding staircases, it is what it is; A Grade II listed building, with stacks of character, and a completely blank canvas for those couples who want to truly make it their own, and Anna & Dale certainly did that!! Loads of 'Slinkies' hung from wire was a great touch, and as you'll see later in the photographs, made great toys during the evening party!!
Surrounded by their best friends and their closest family, they absolutely rocked the day at the Engine Shed Wetherby, and it was a pleasure to be part of.
Hi Guys, Thank you so much for getting this back to us so quickly, absolutely love them.

What a day/night it was and thanks so much for capturing it for us and enjoying the day with us.

For us it didn't feel like you were our photographers, more friends and part of our day.. Not quite sure how we are going to have favorites amongst all those, we love them all and they bring back some very specific memories.

I hope it sticks in your memories as one of your faves and we like to think we`ll say hello again sometime.
Engine Shed Wetherby Photographer
Thank you so much for allowing us to share your amazing day, and of course, asking us to be your Engine Shed Wetherby Wedding Photographer; We wholeheartedly wish you both all the best for the future.
Andrea & Craig xx
Here's a small selection of Anna & Dale's Engine Shed Wetherby Wedding photos.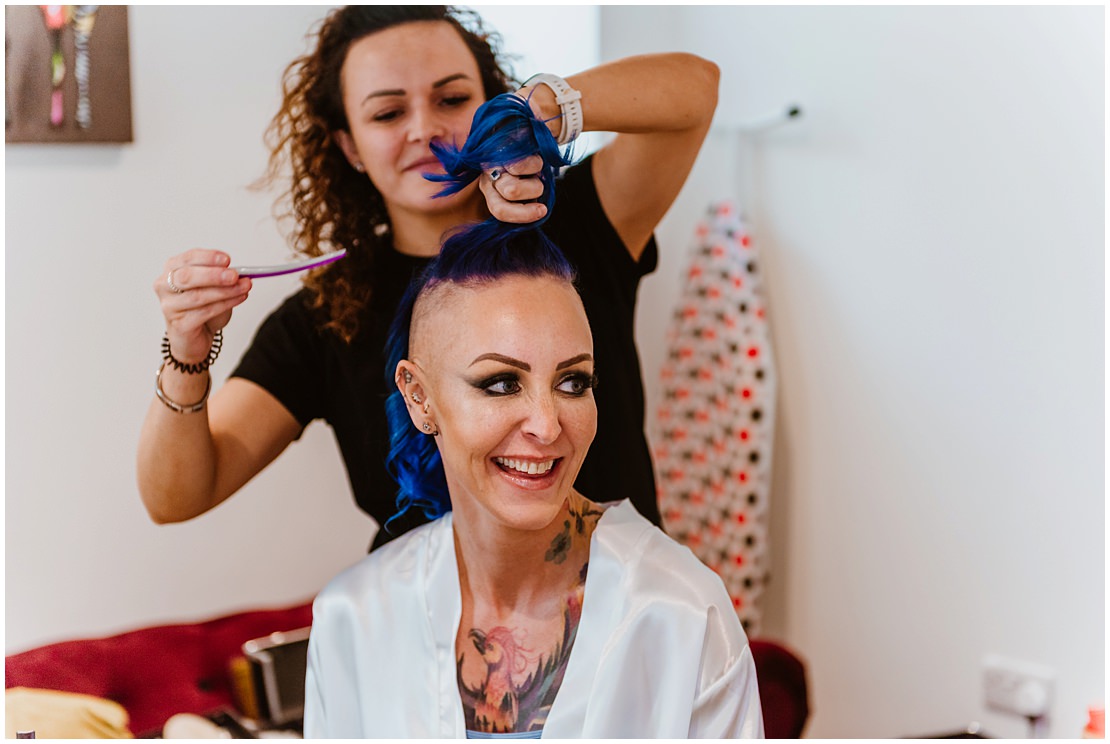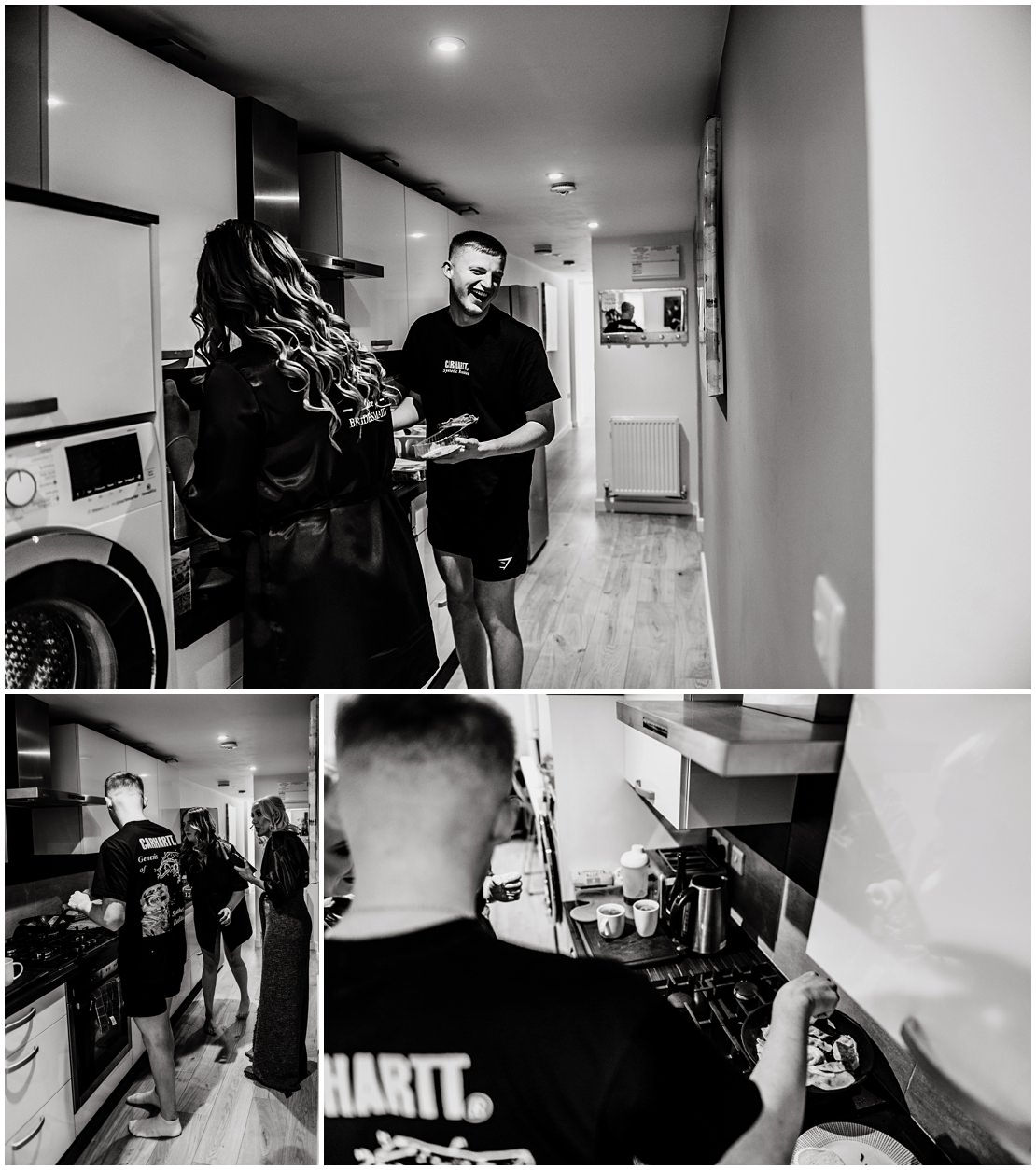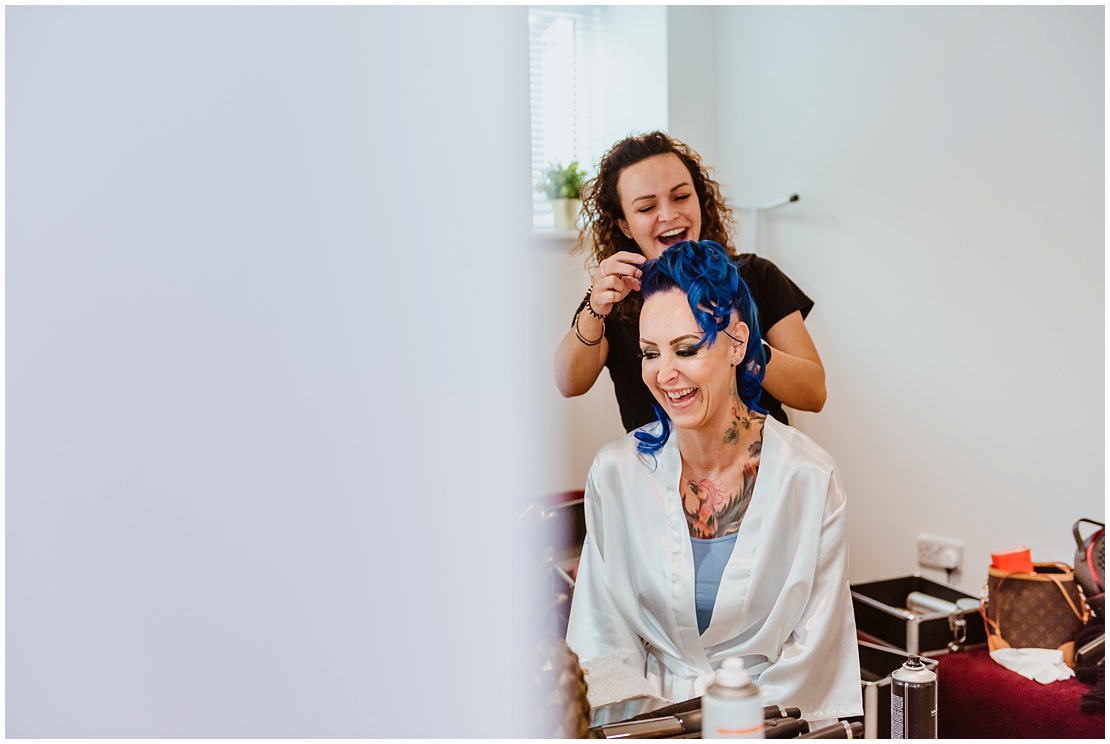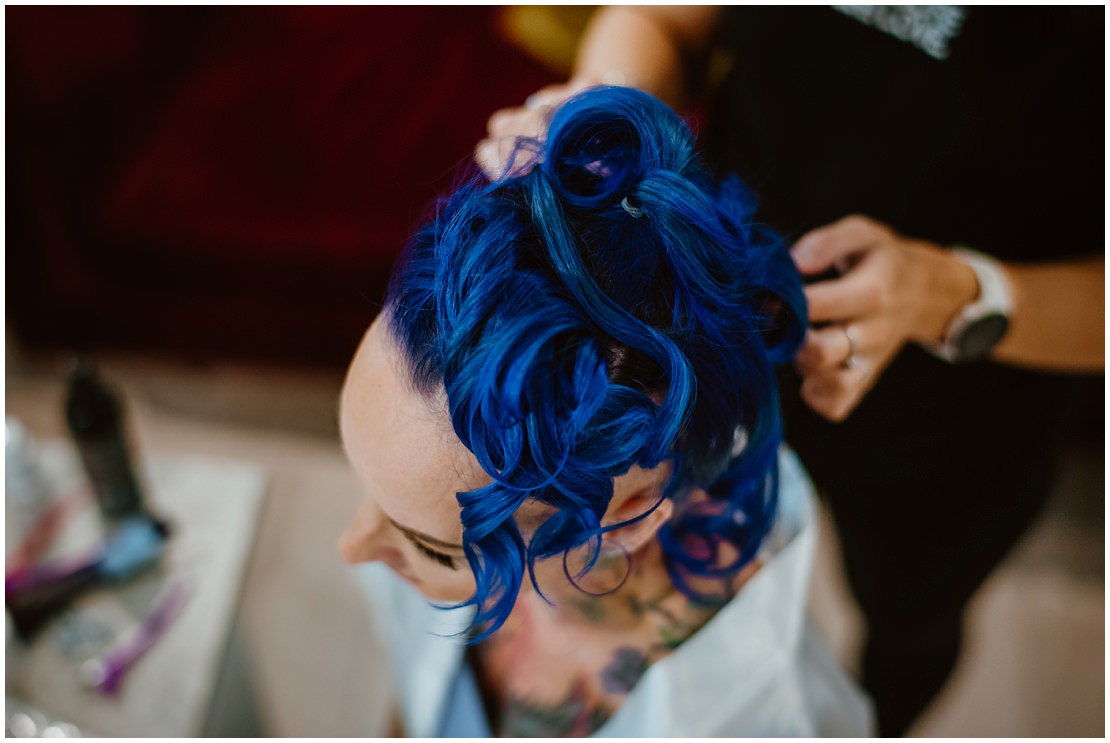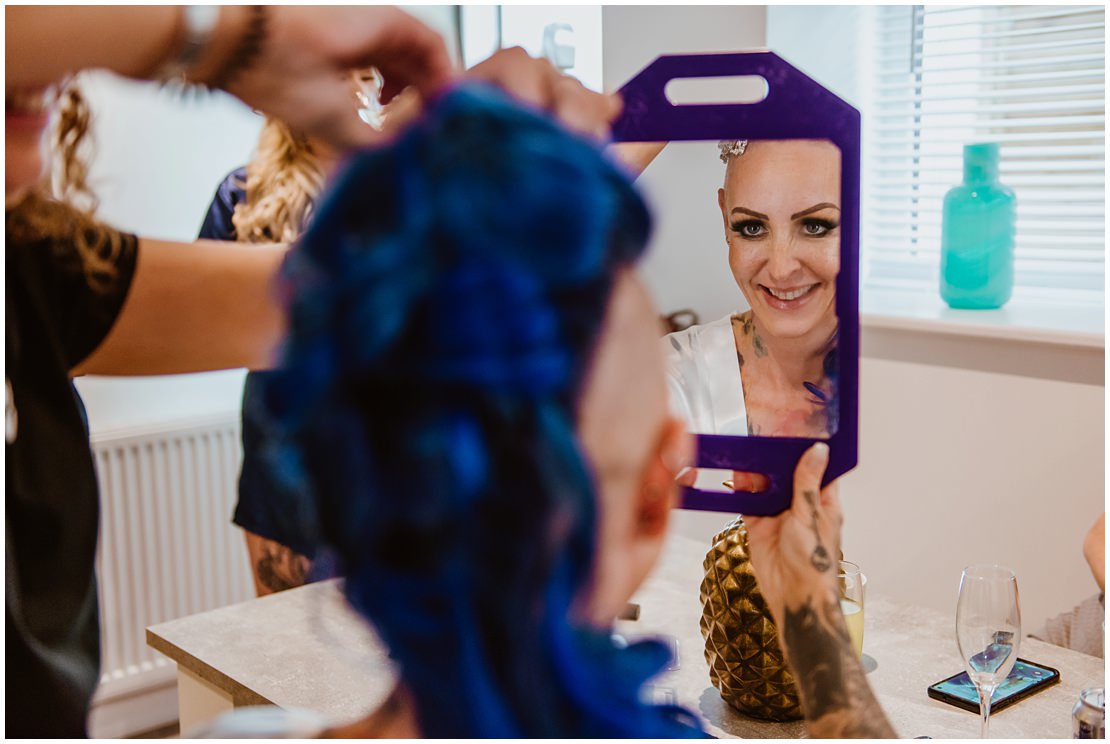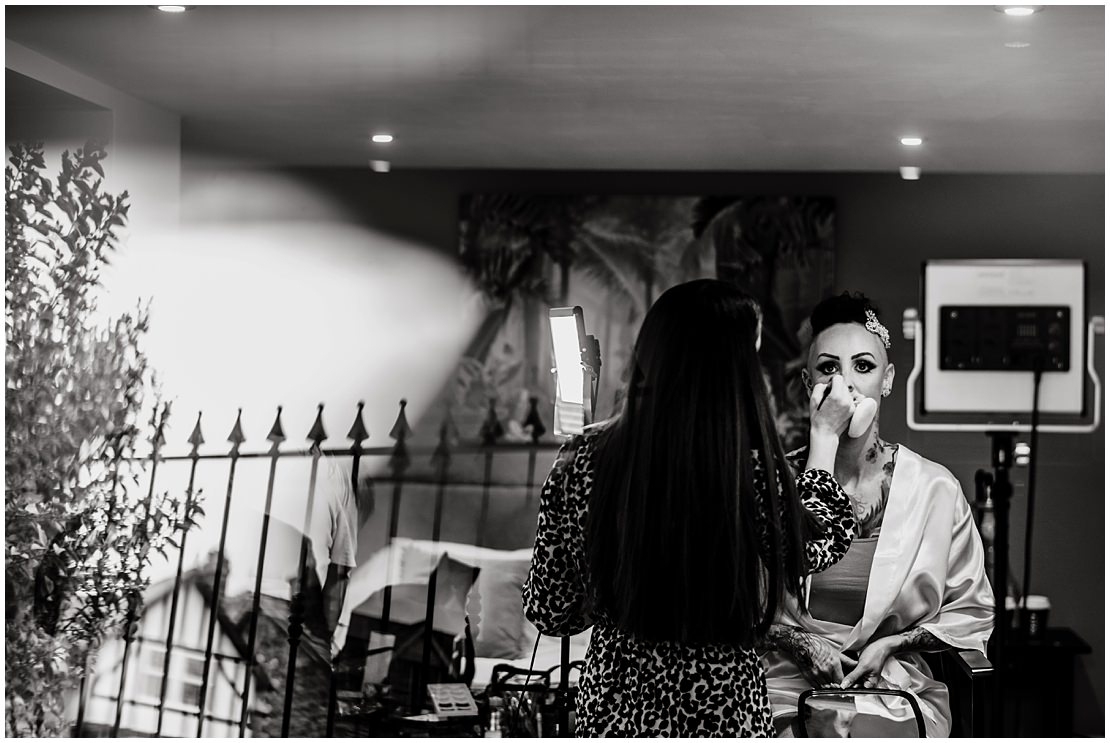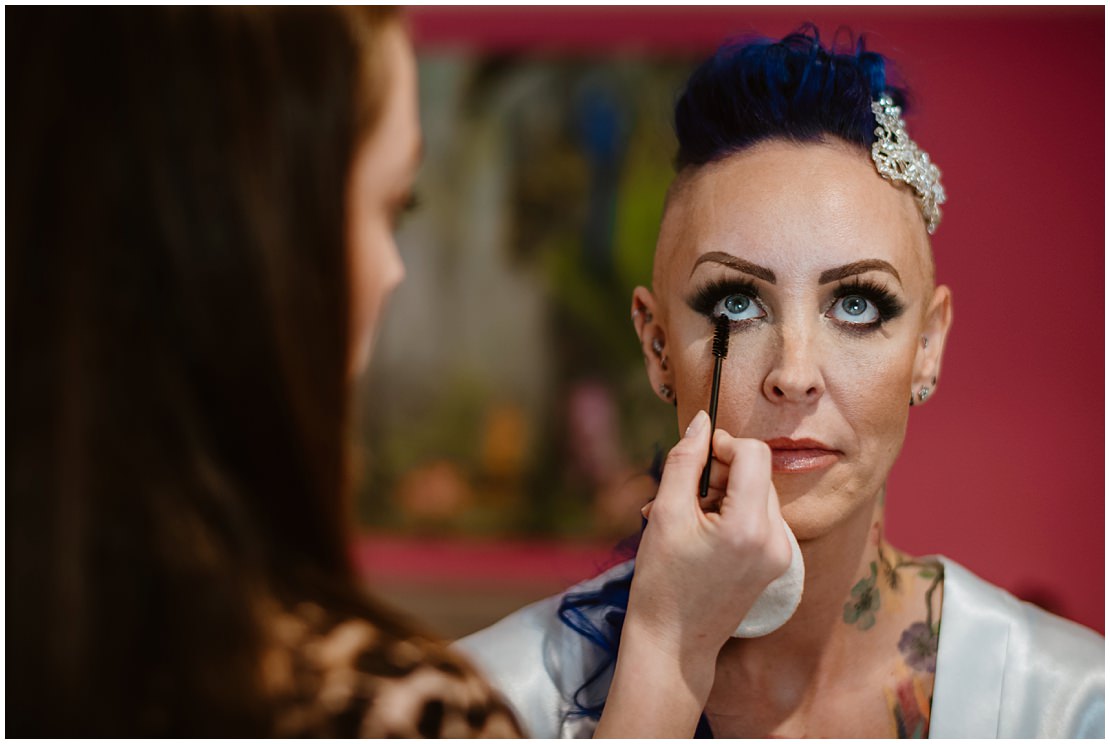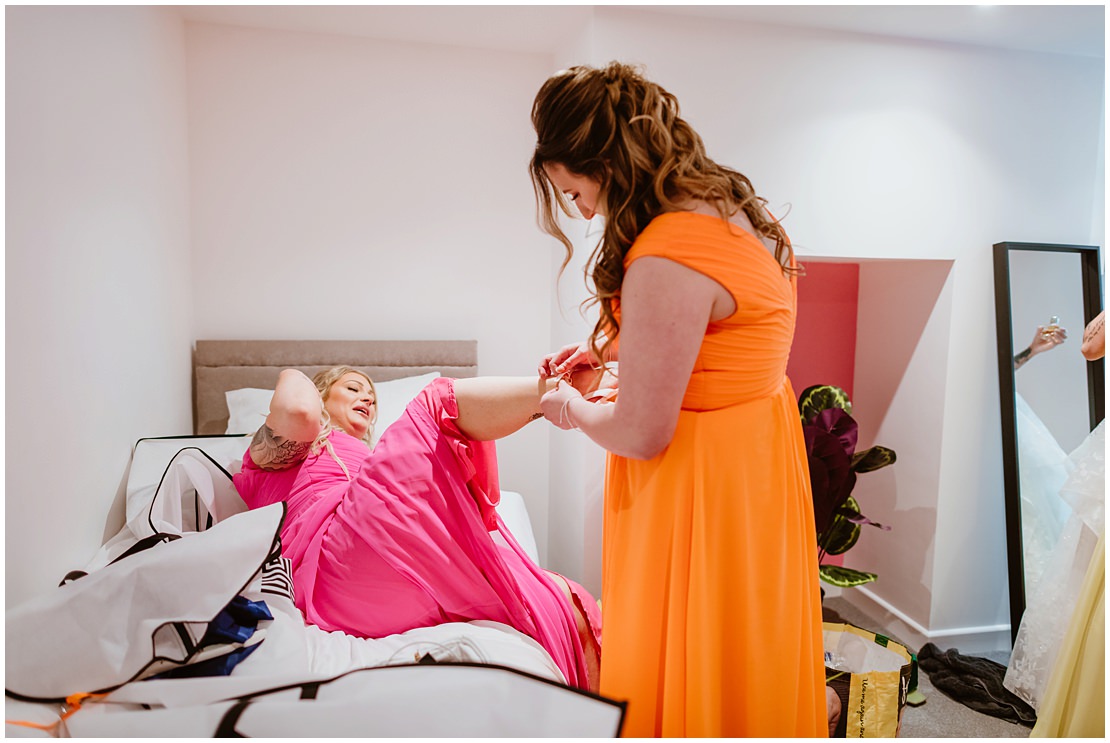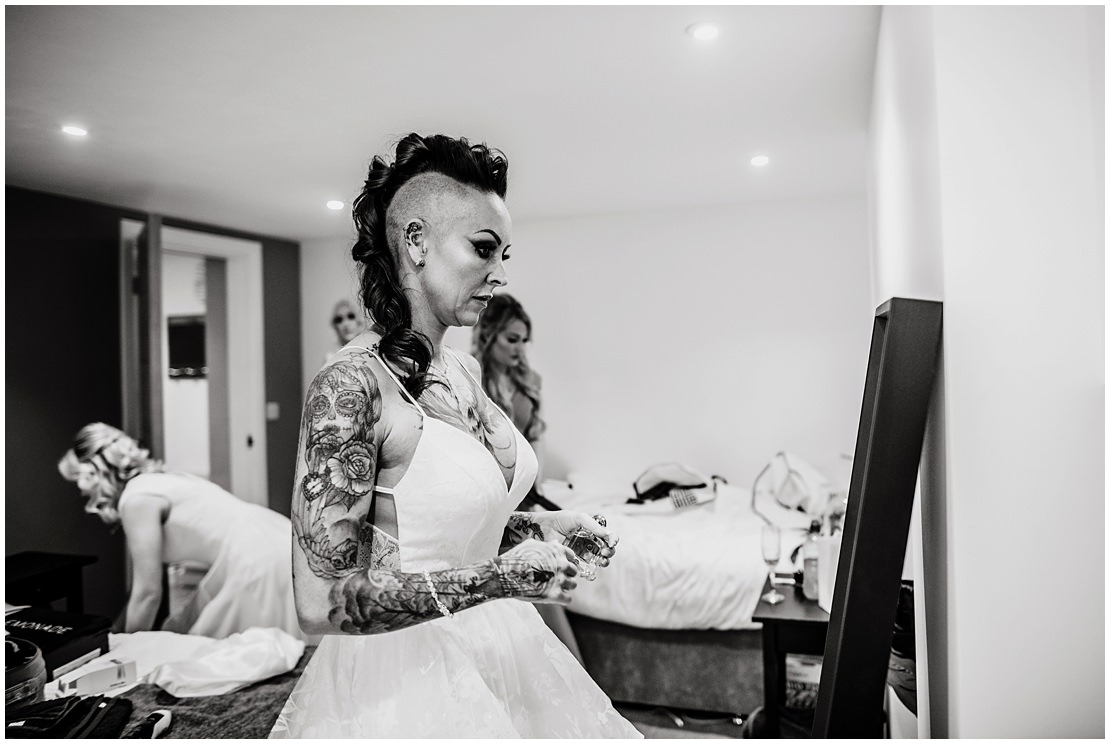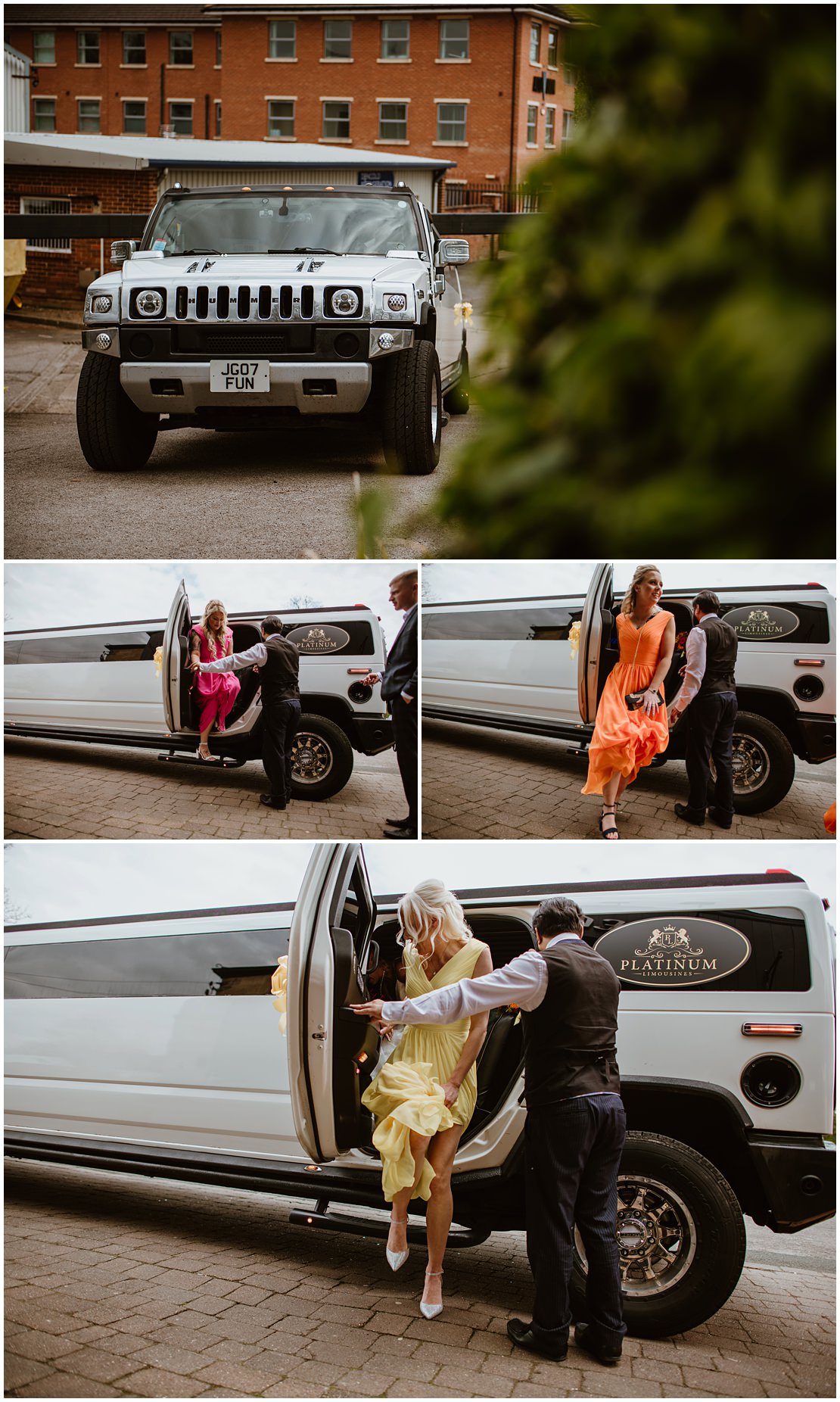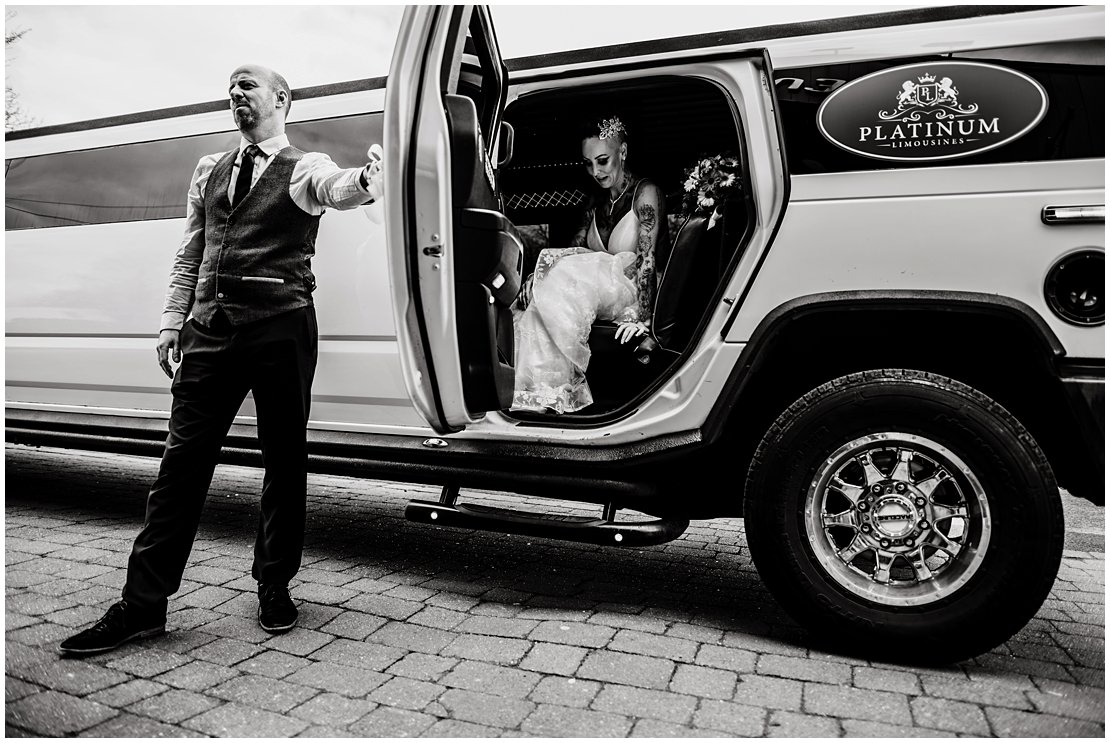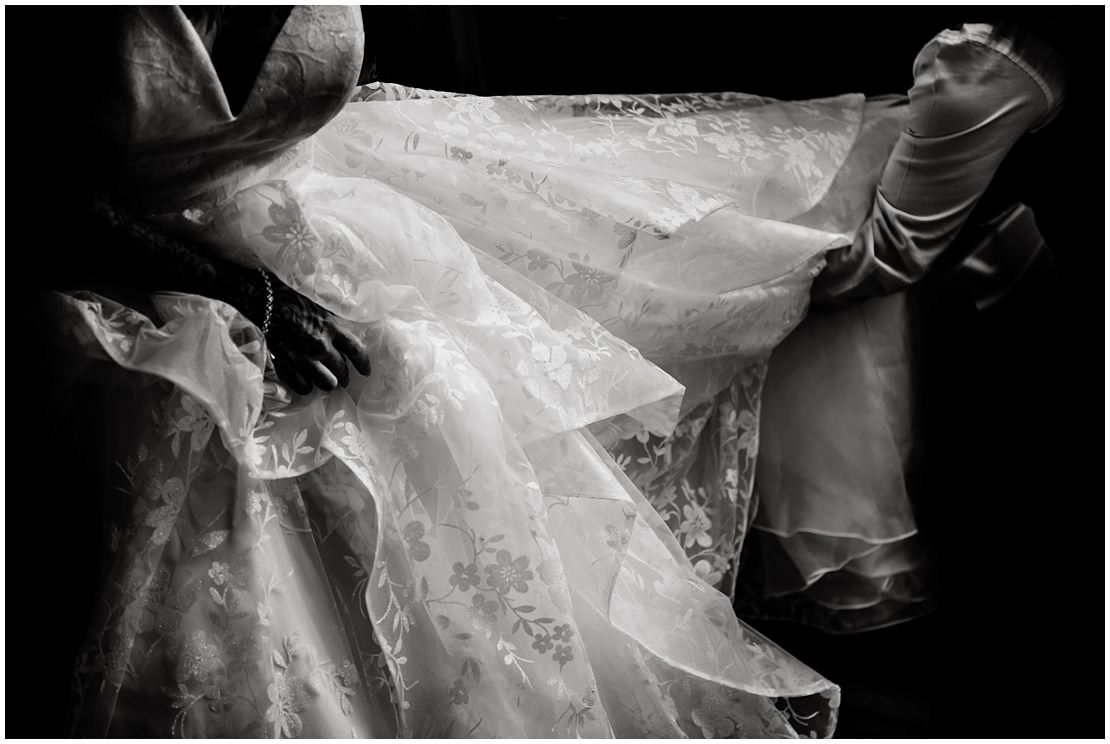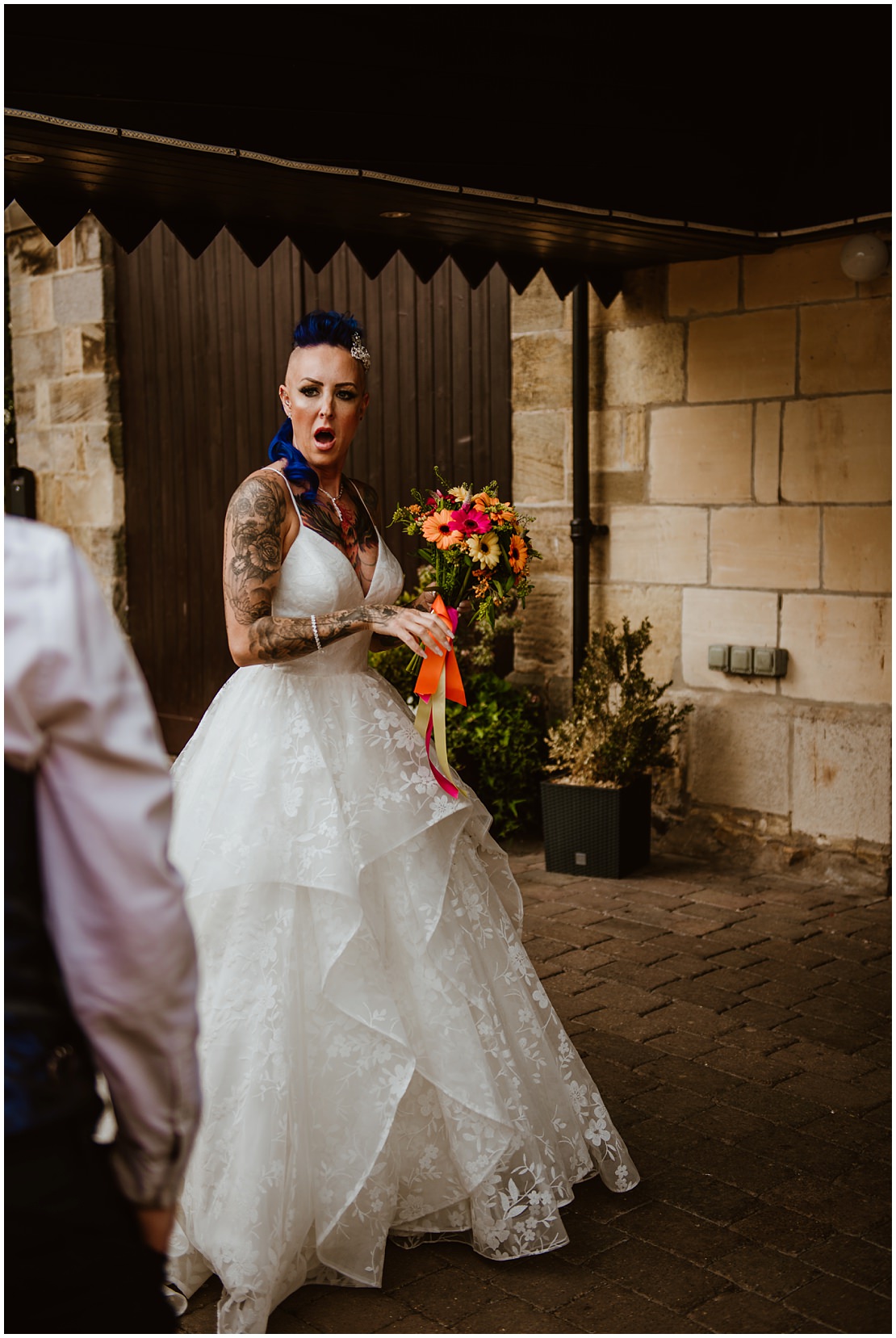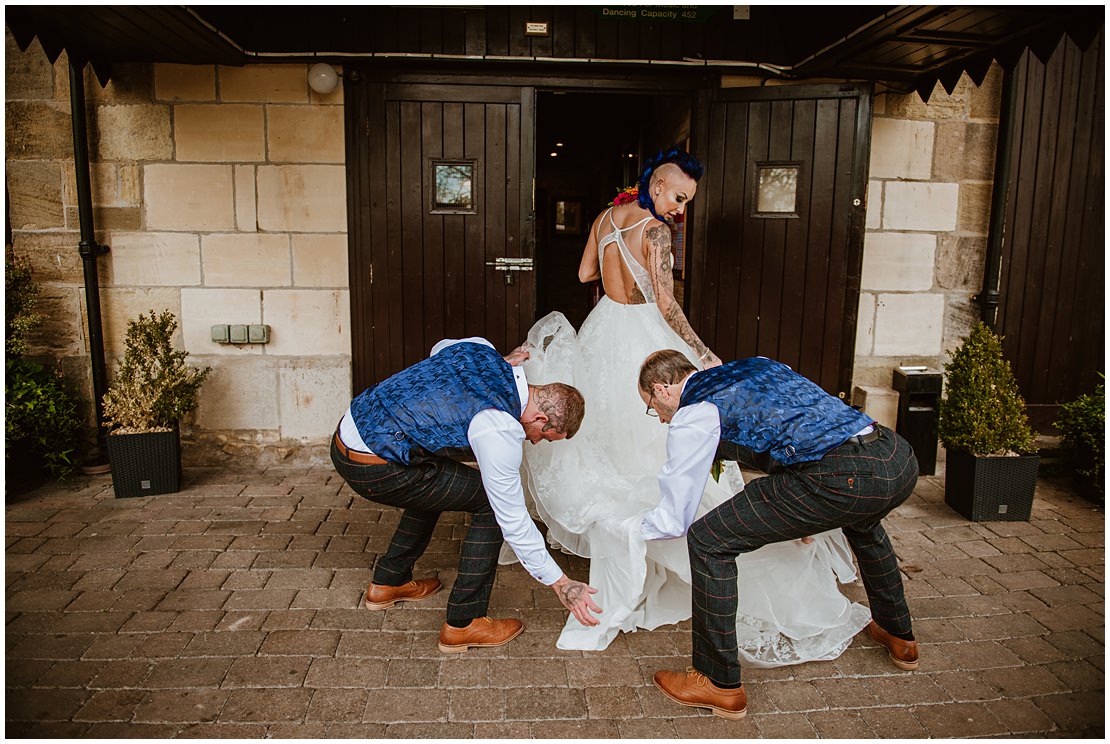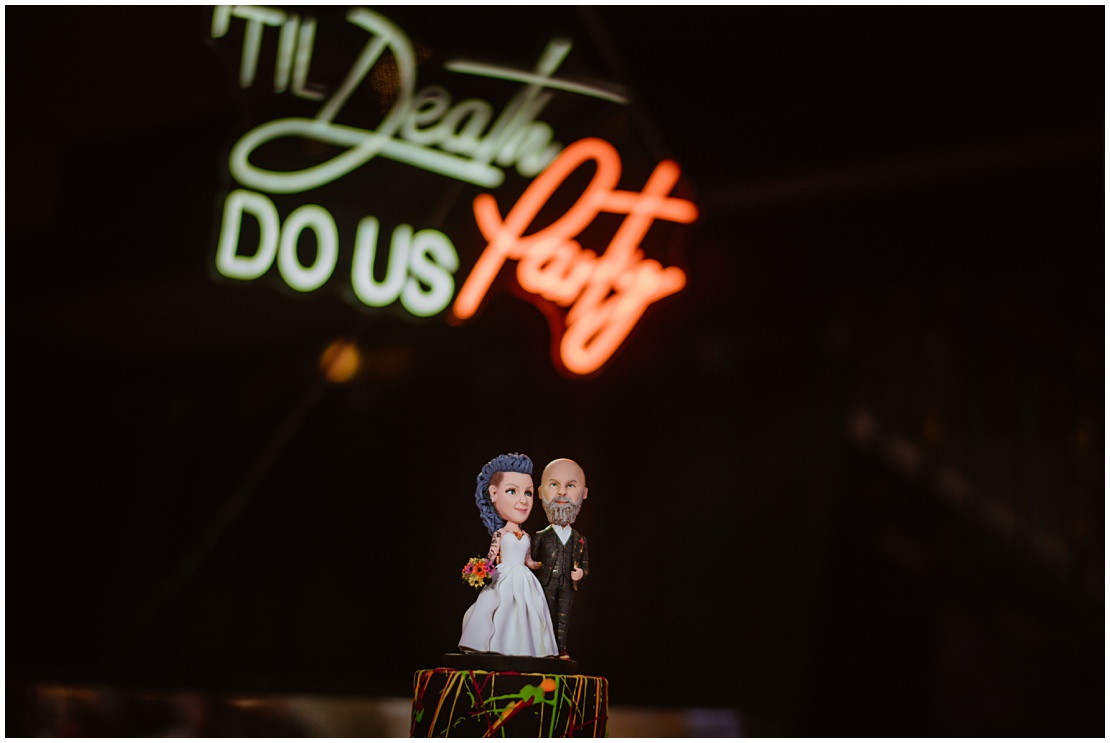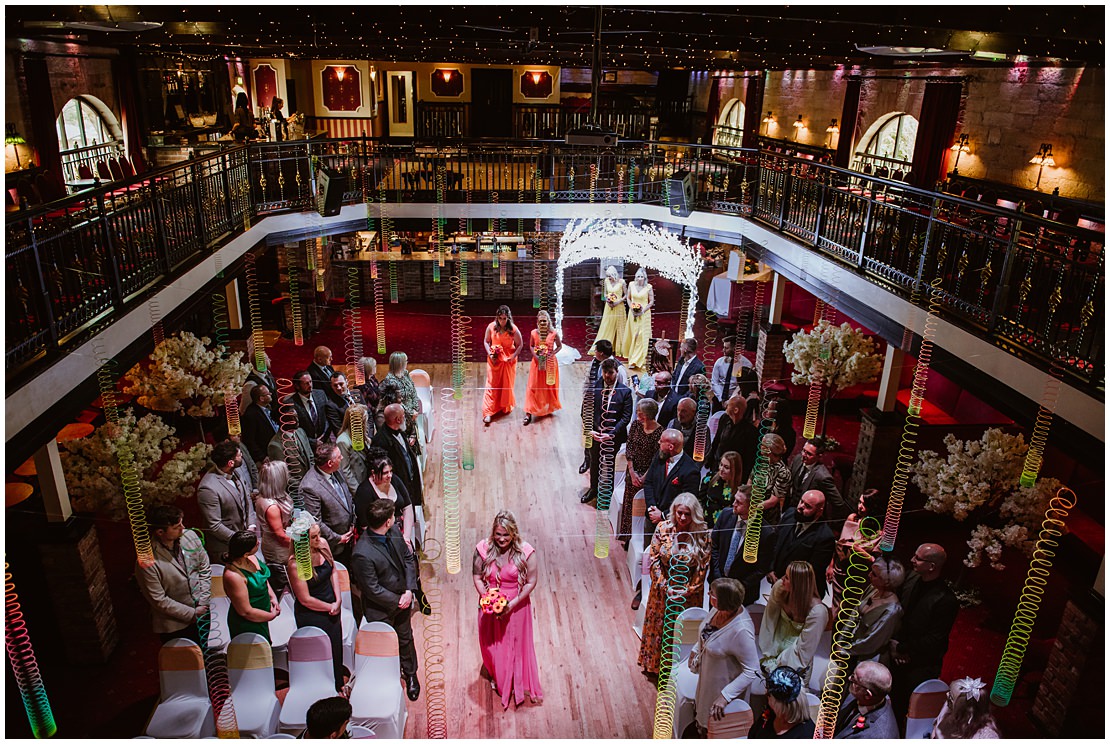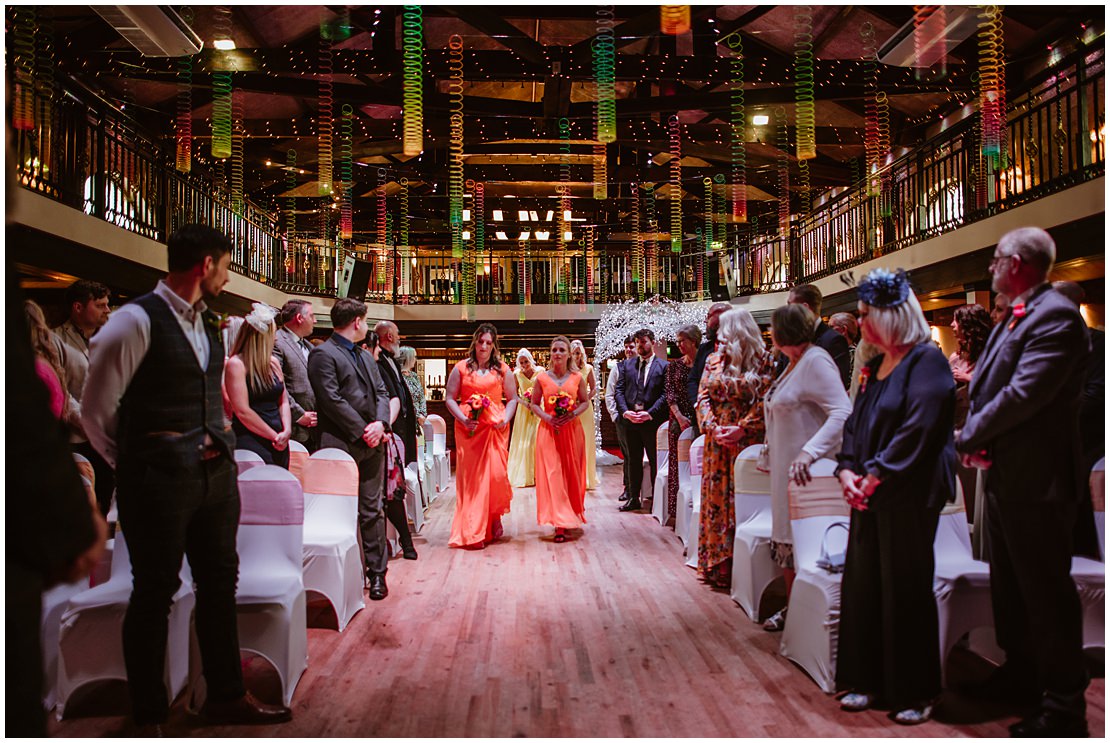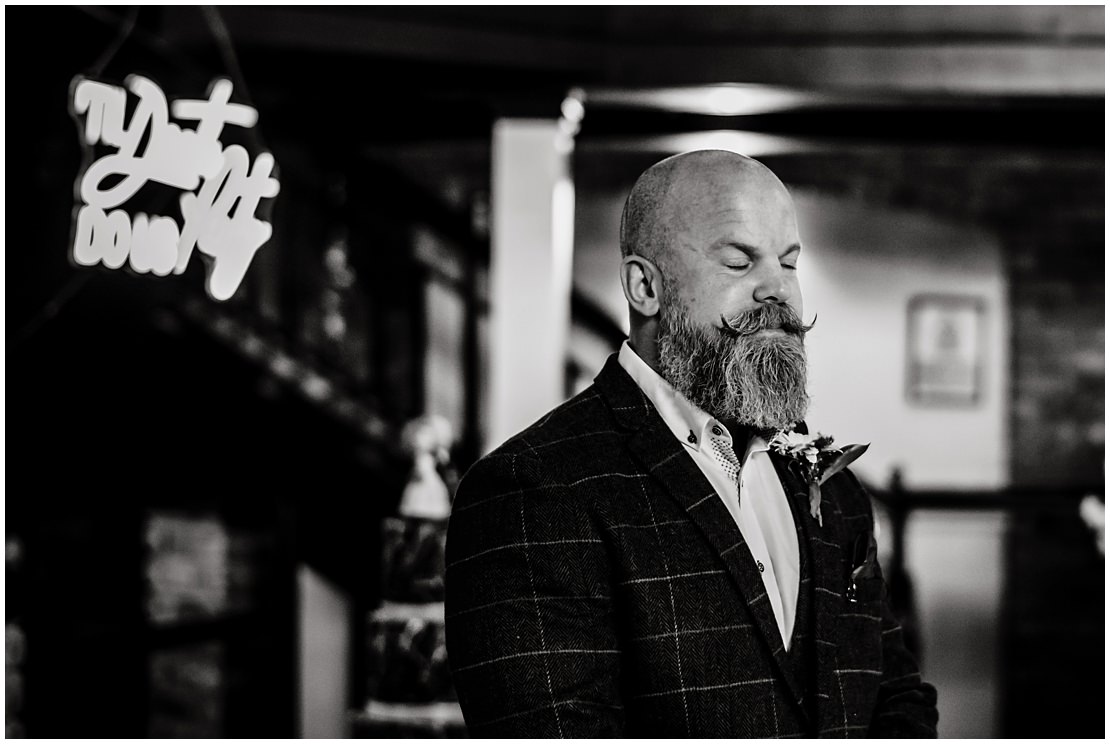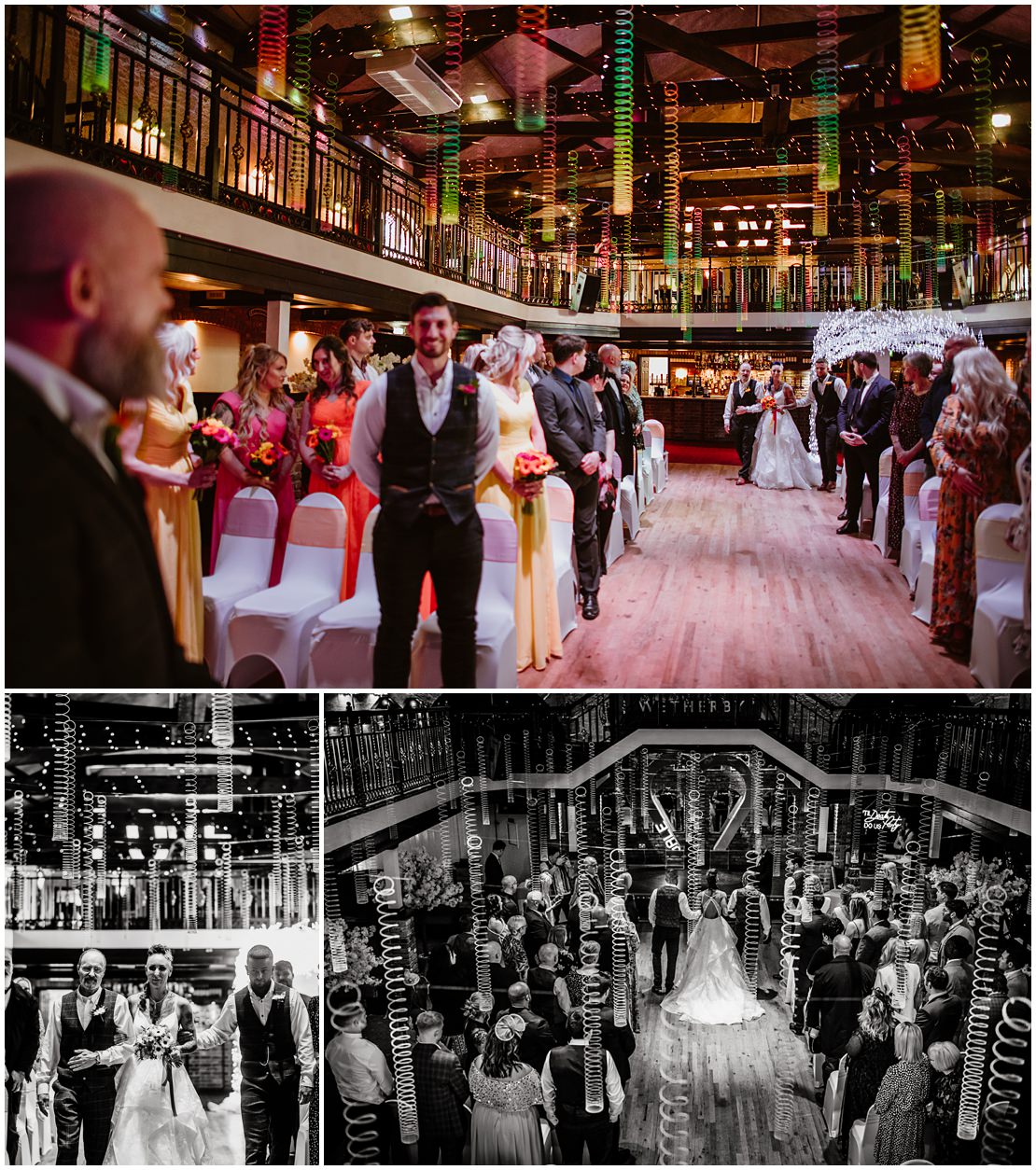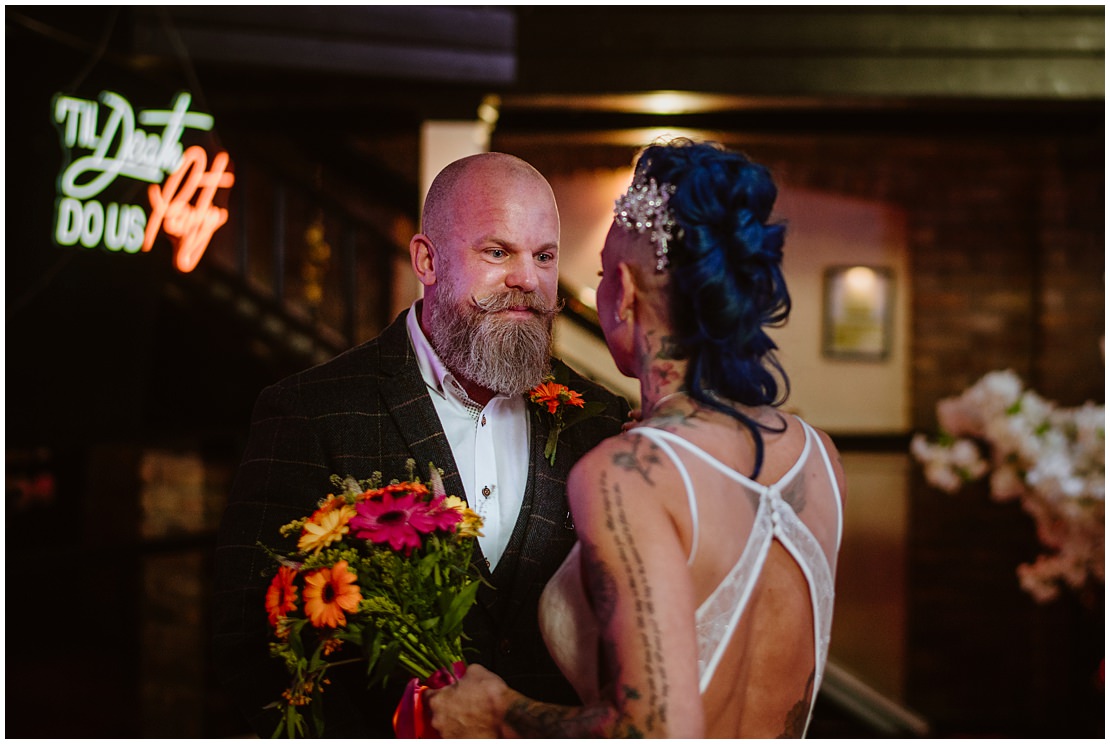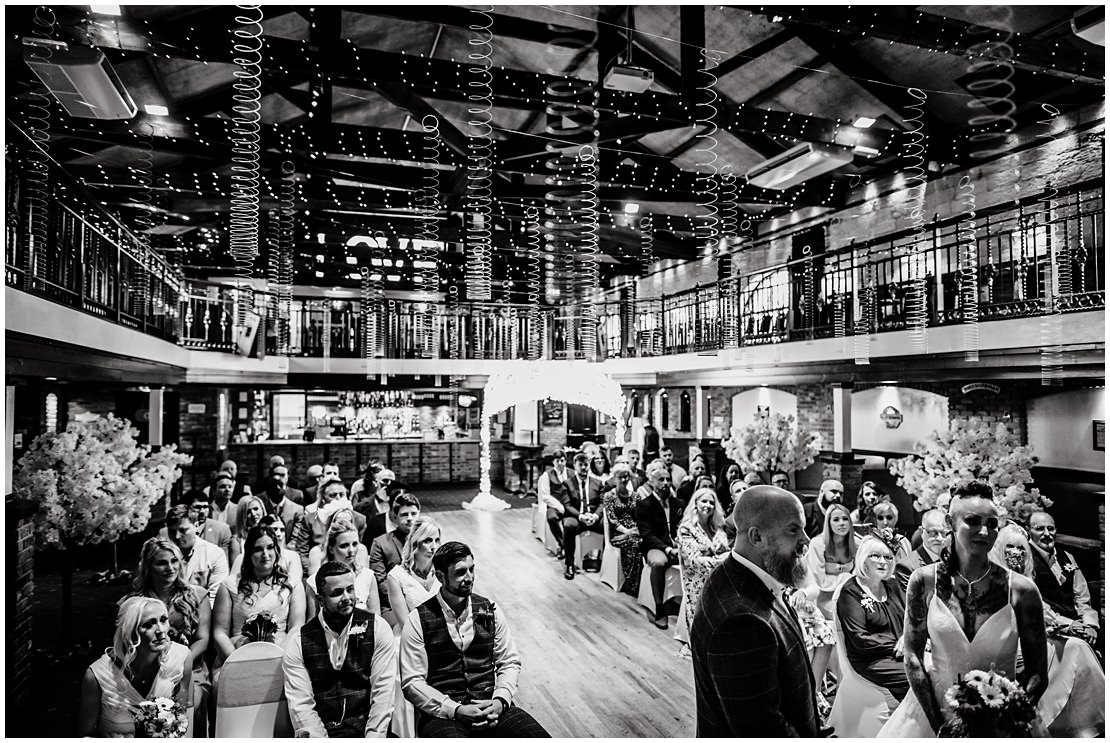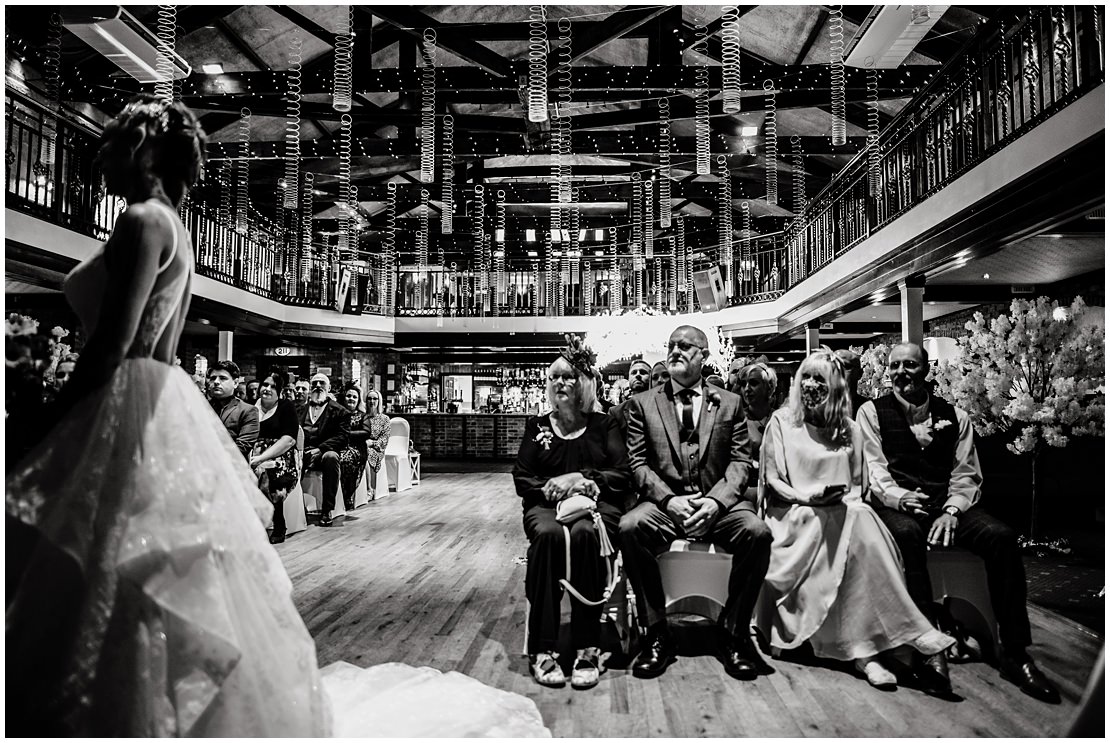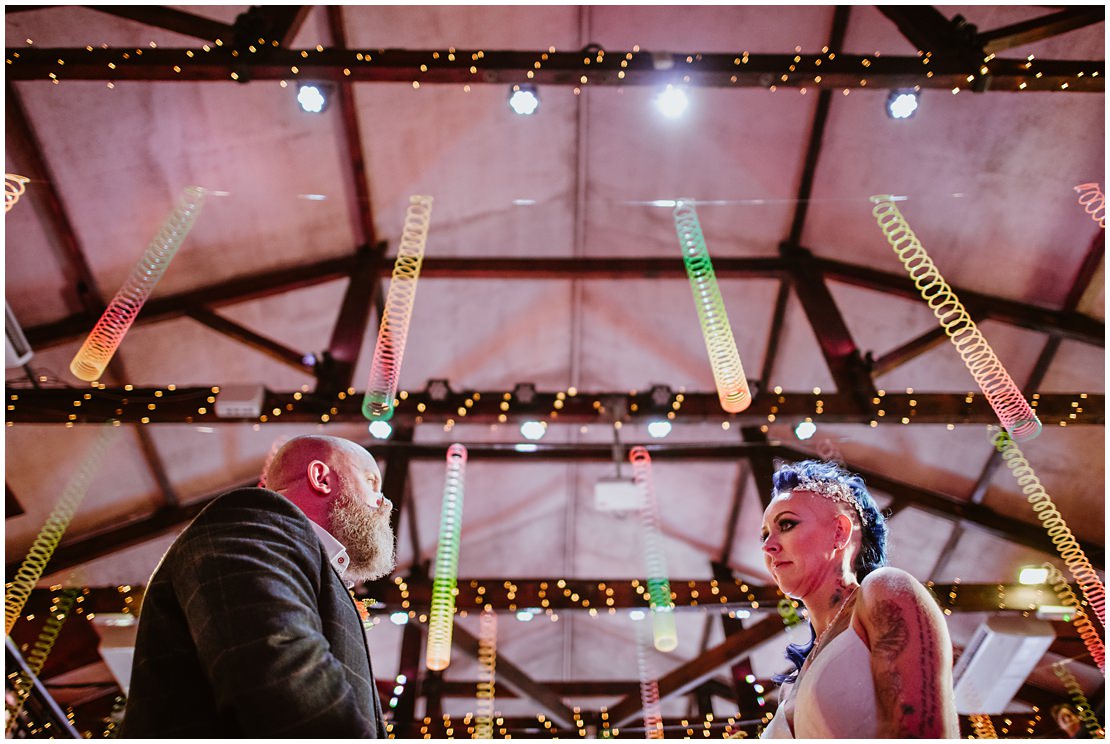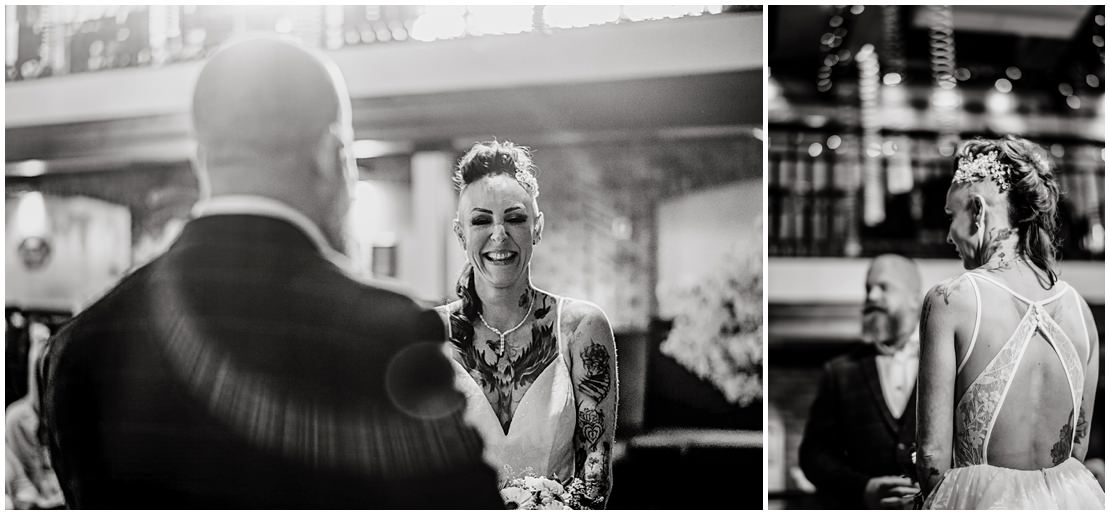 Dales 'vow's were the lyrics from R Kelly's Bump n Grind, and read out by the extremely talented/funny Celebrant - honestly, it was probably the funniest moment I've ever witnessed at a wedding!!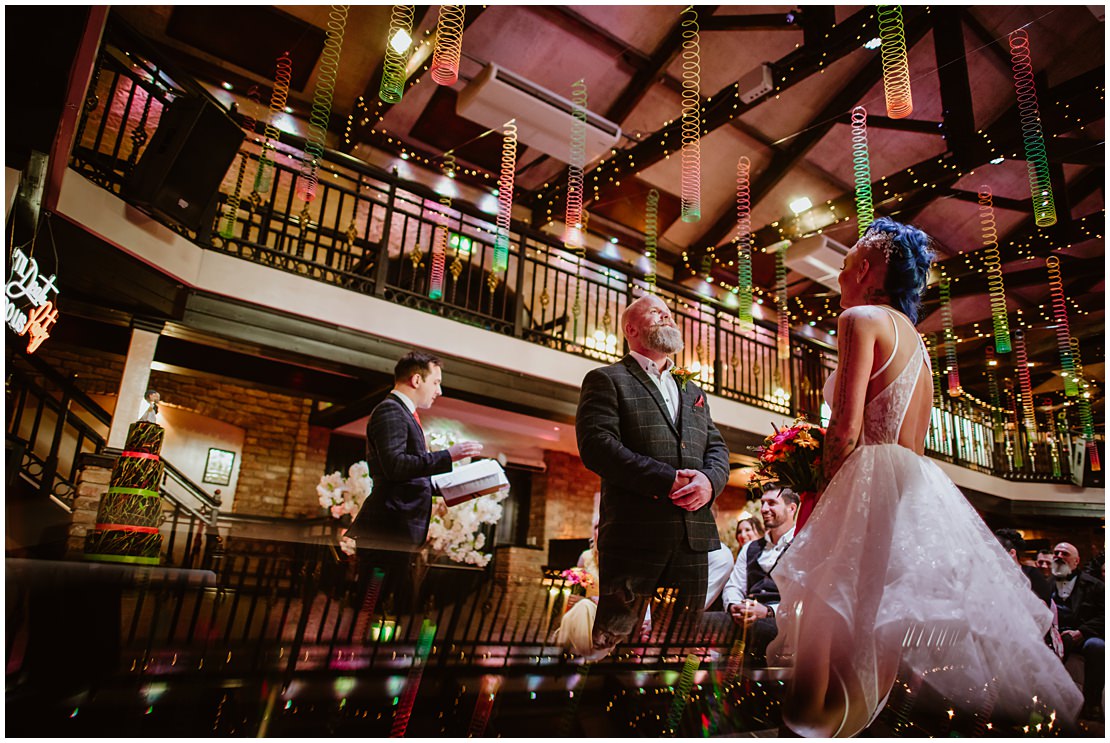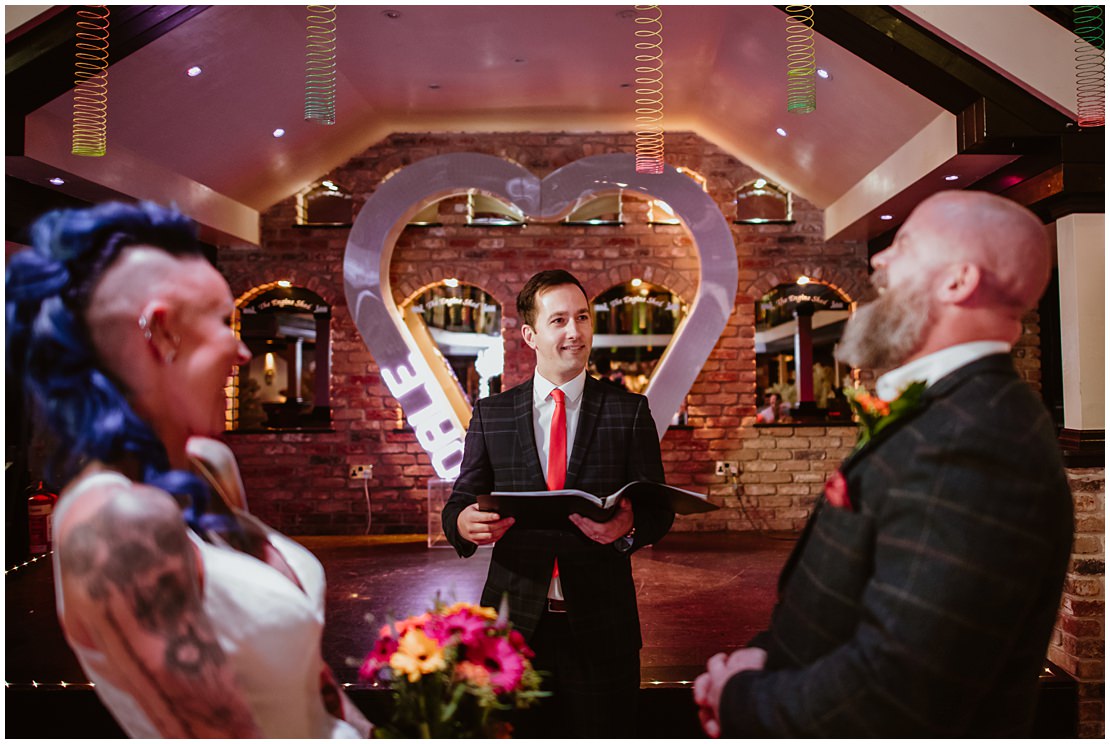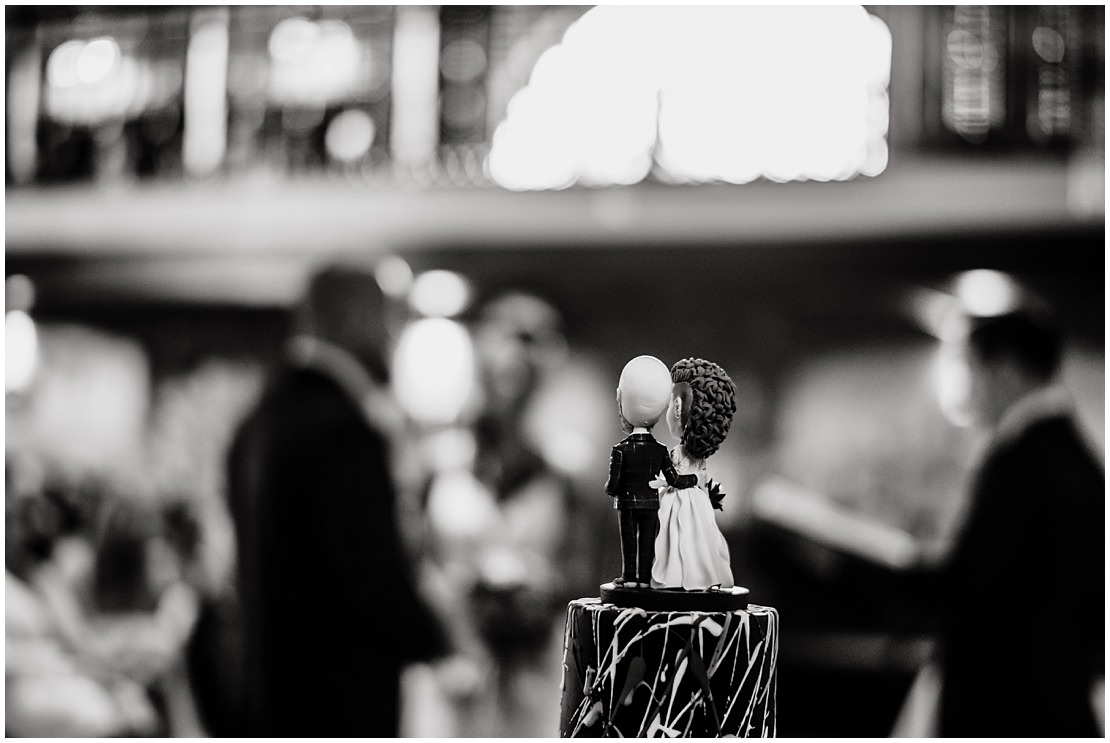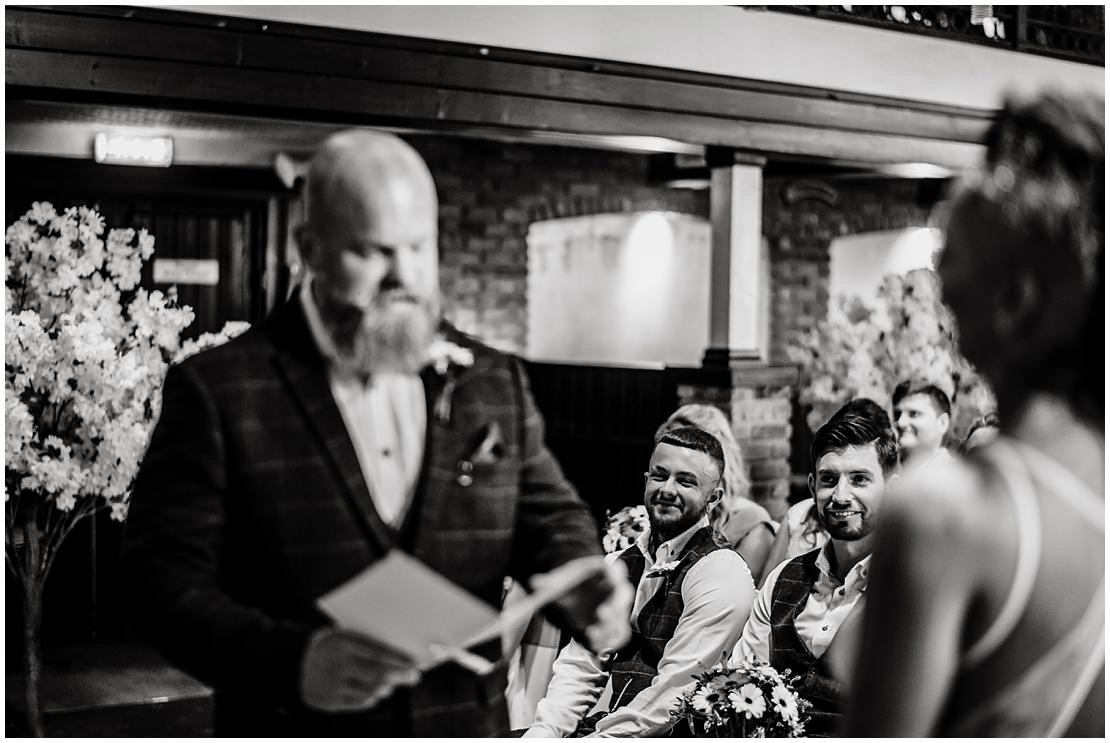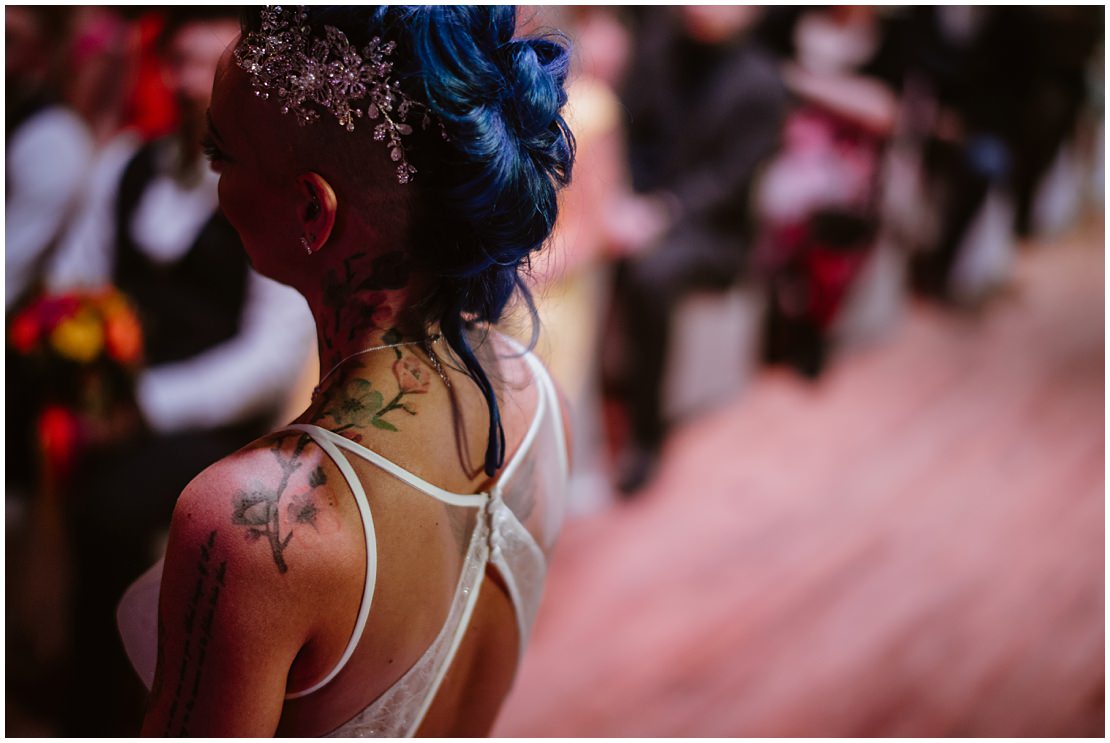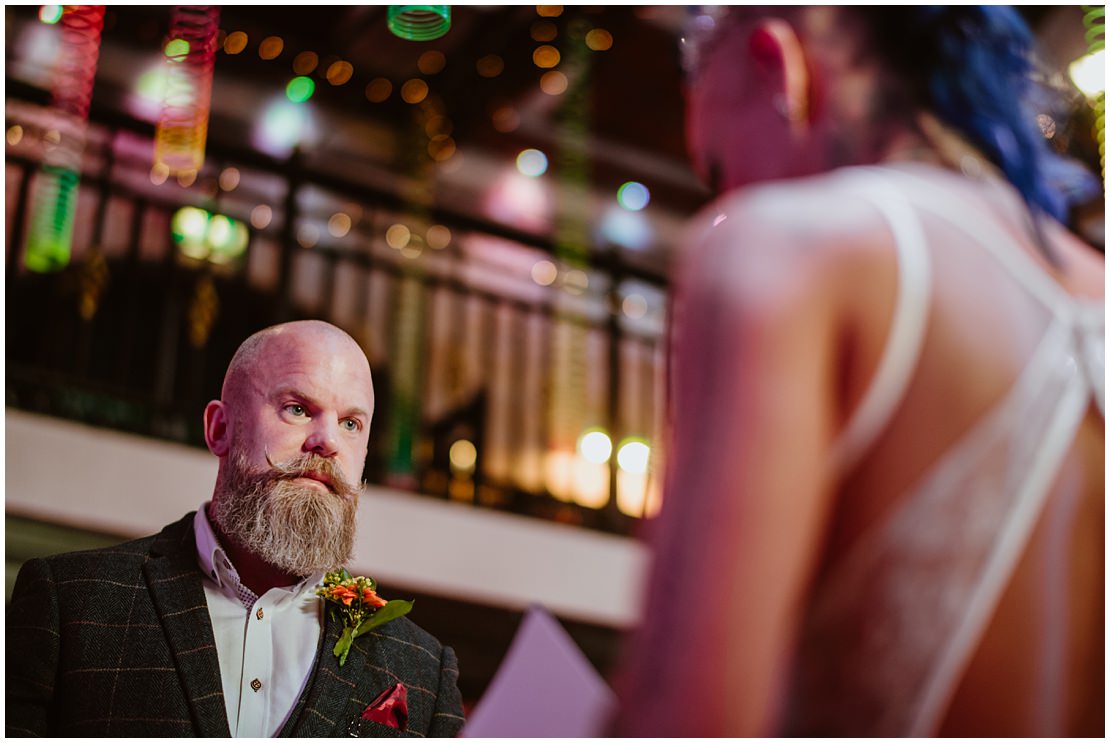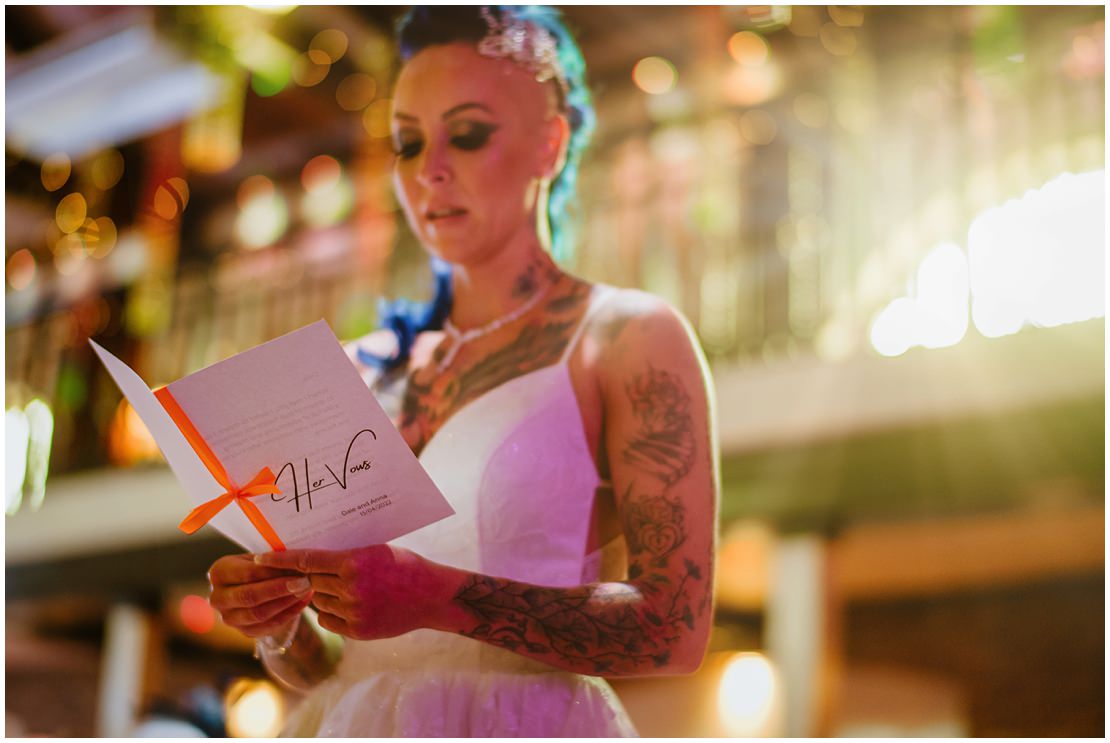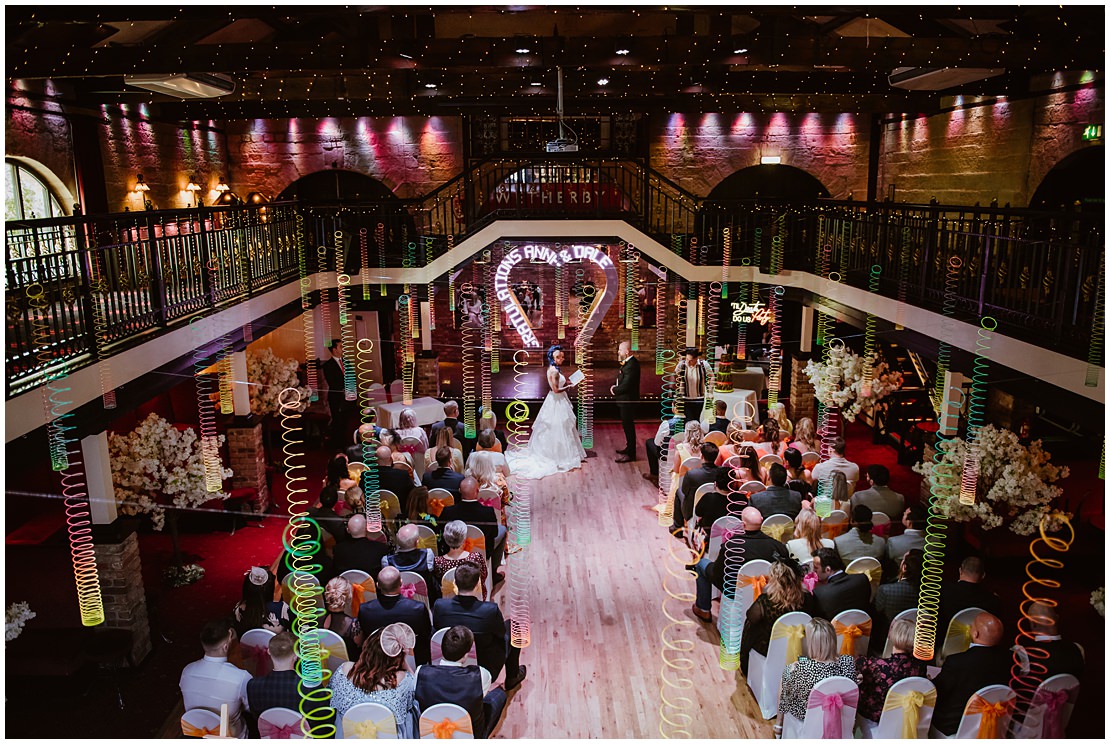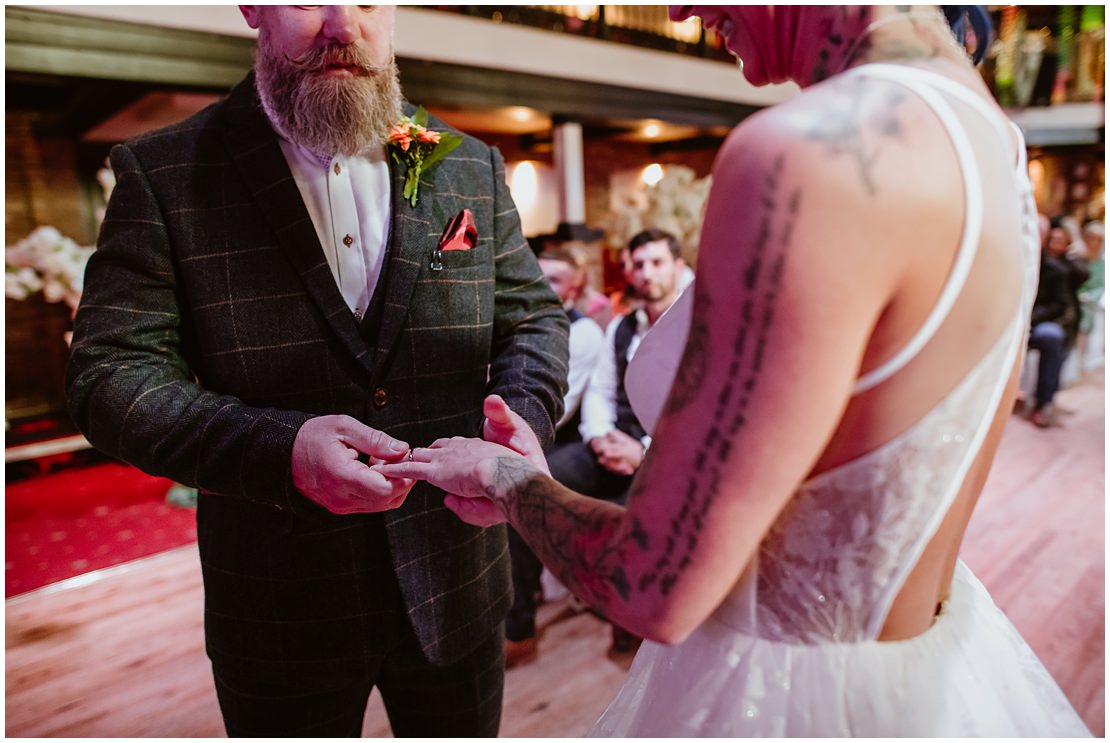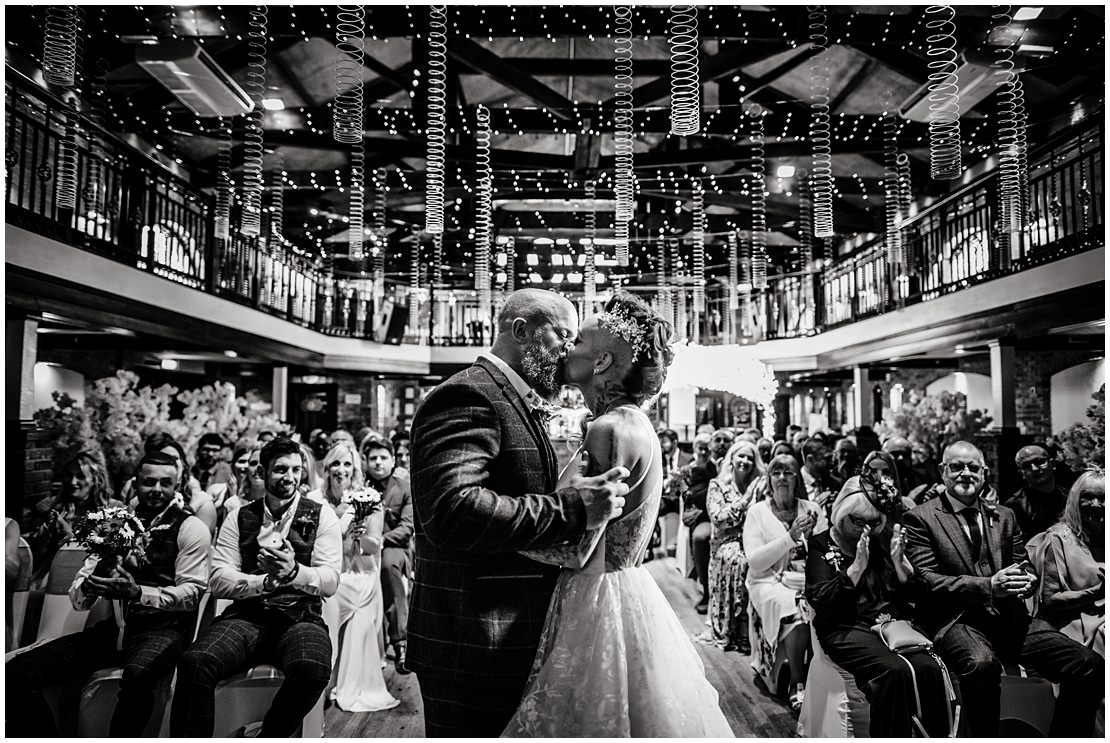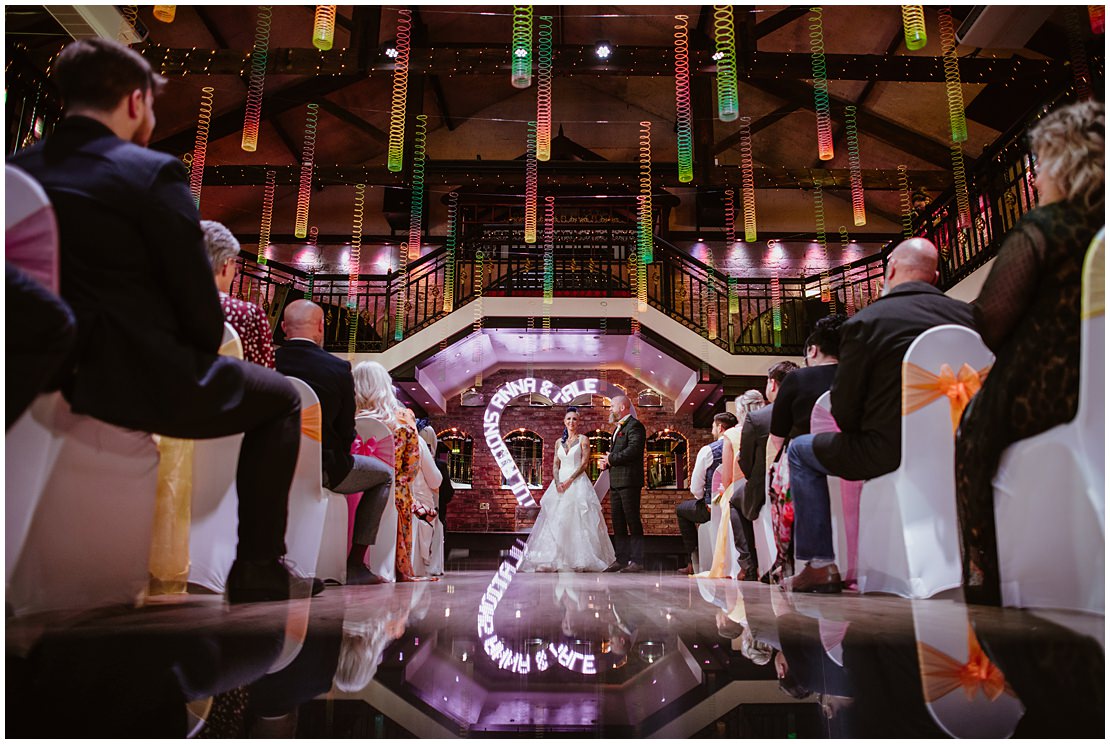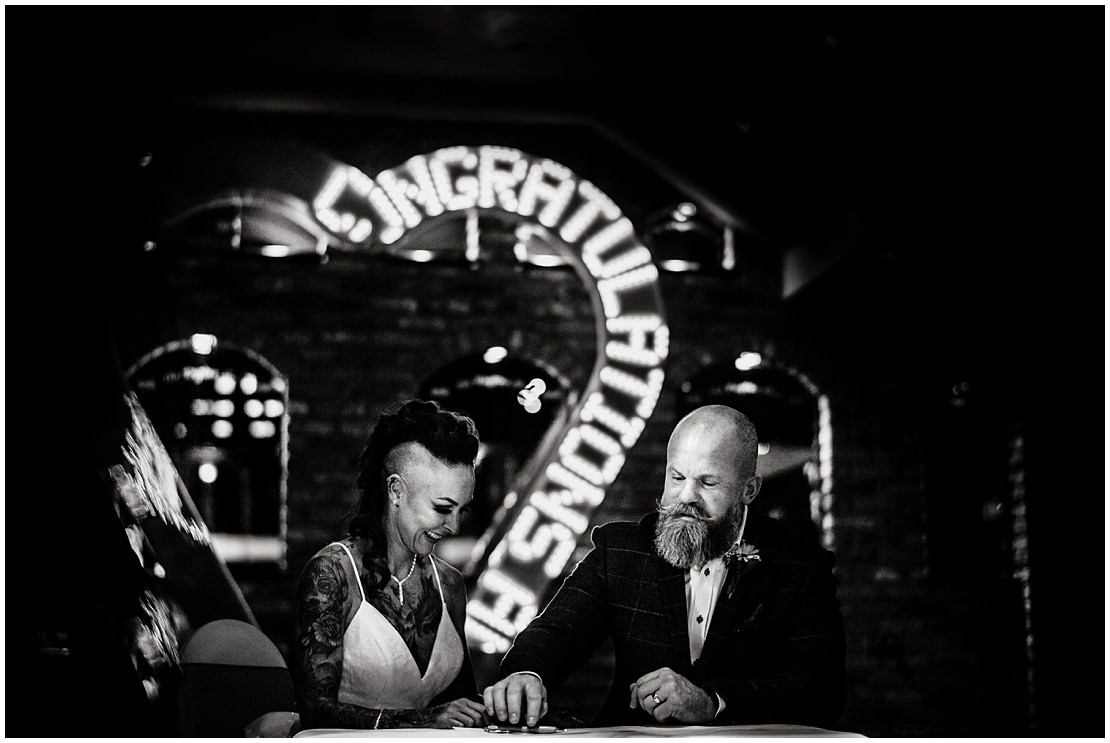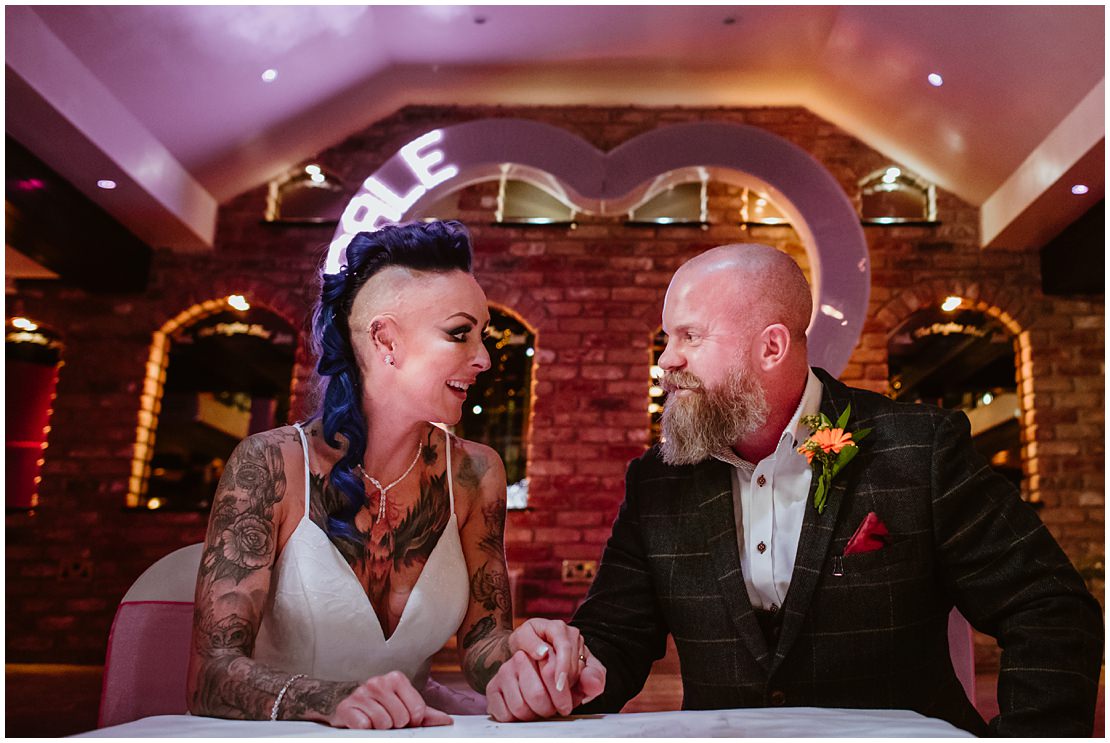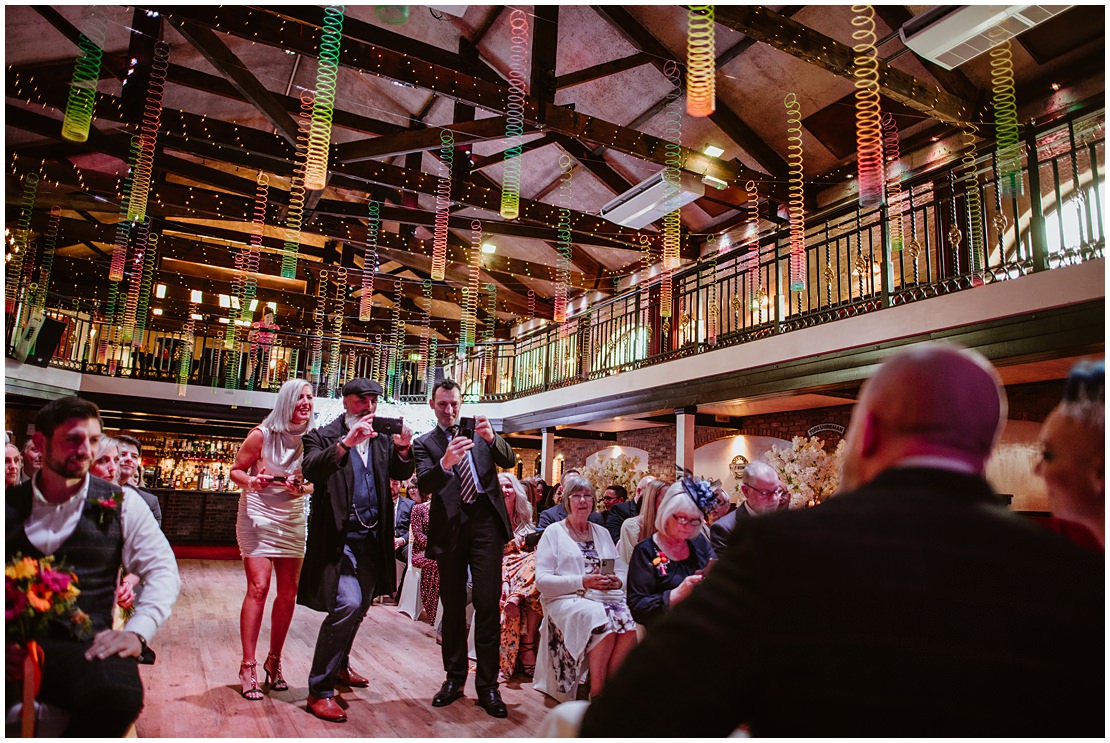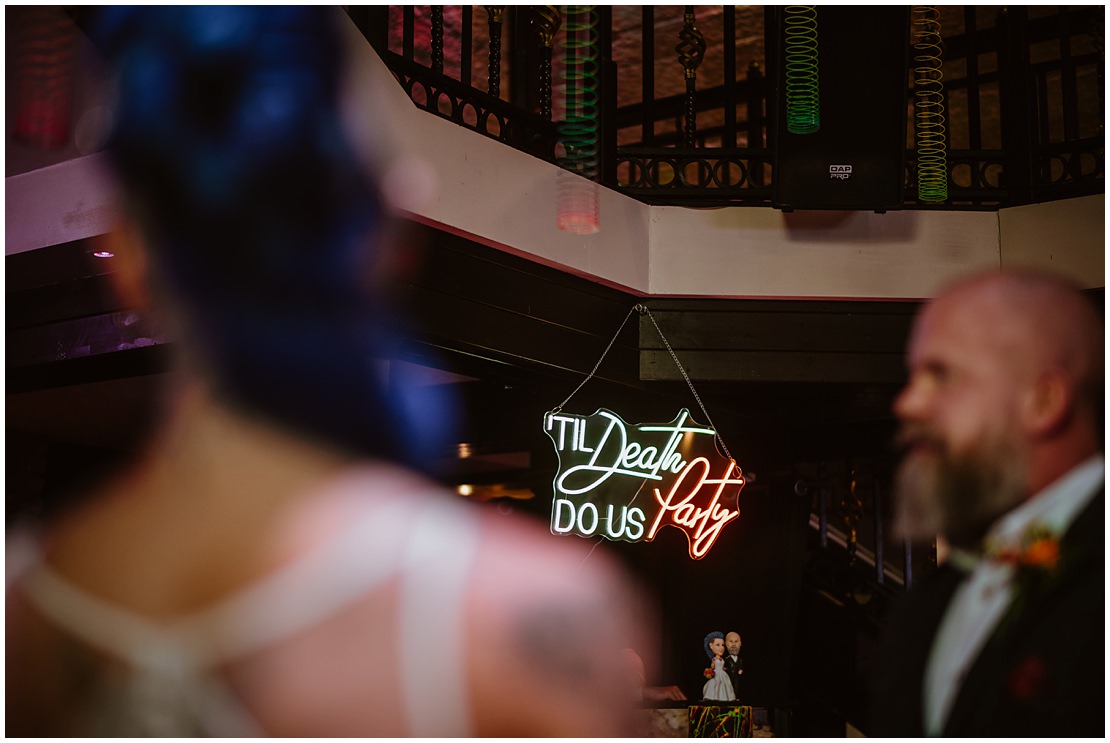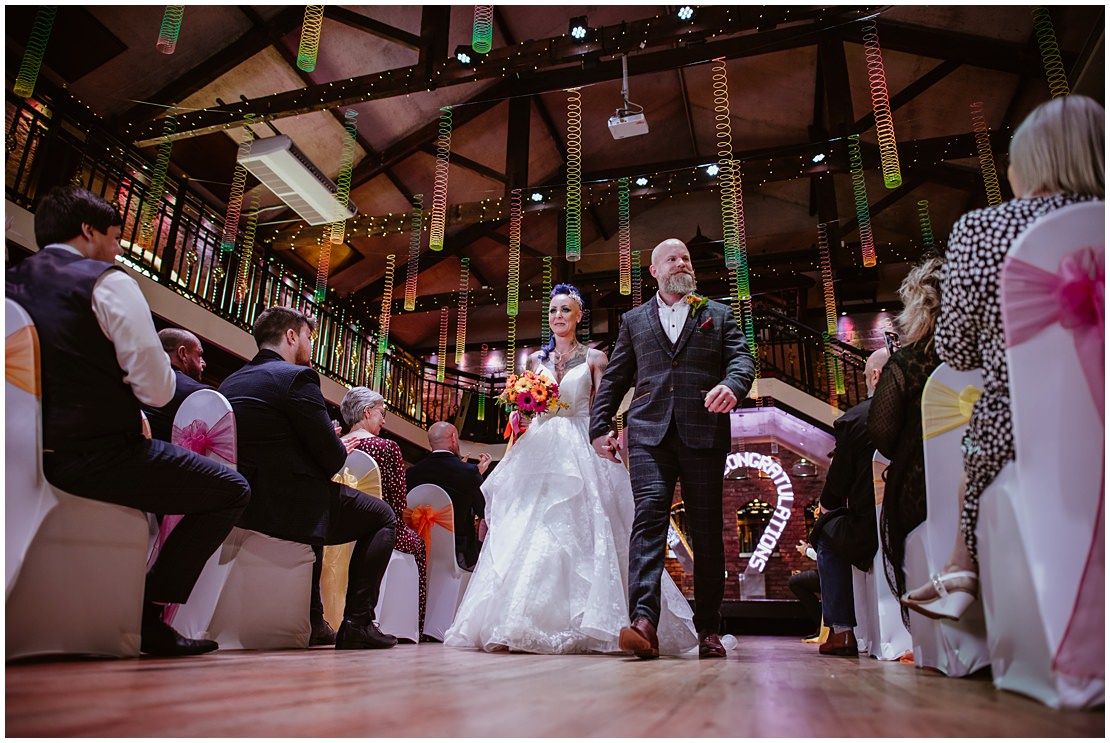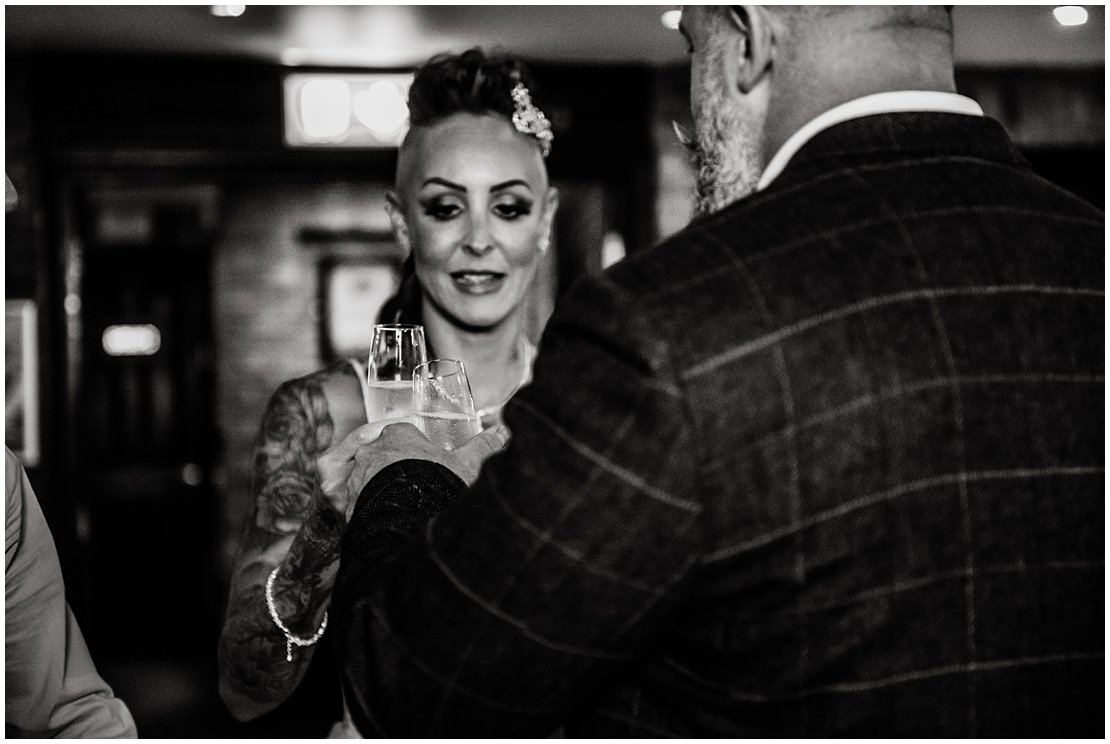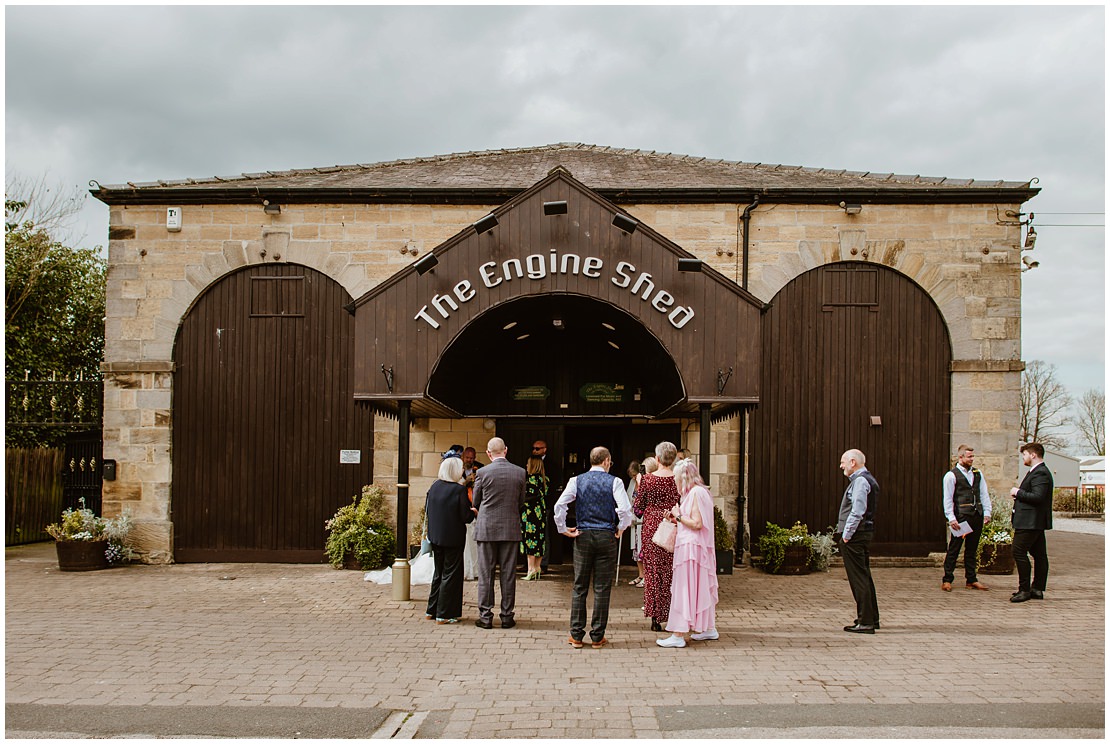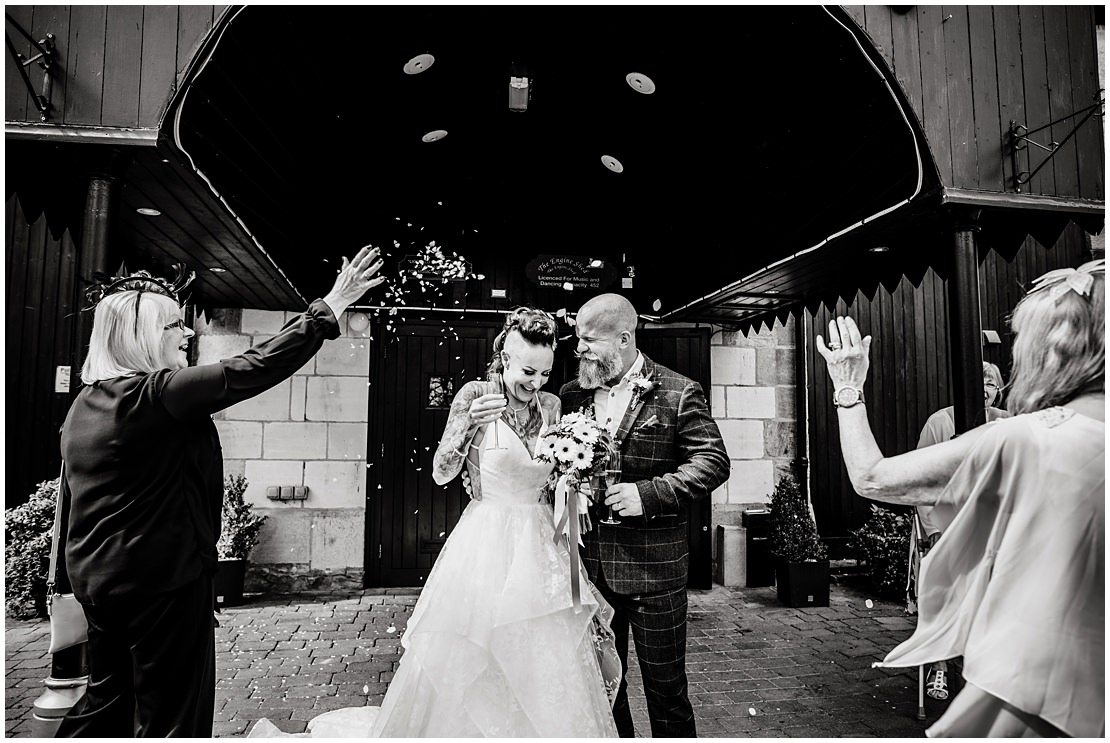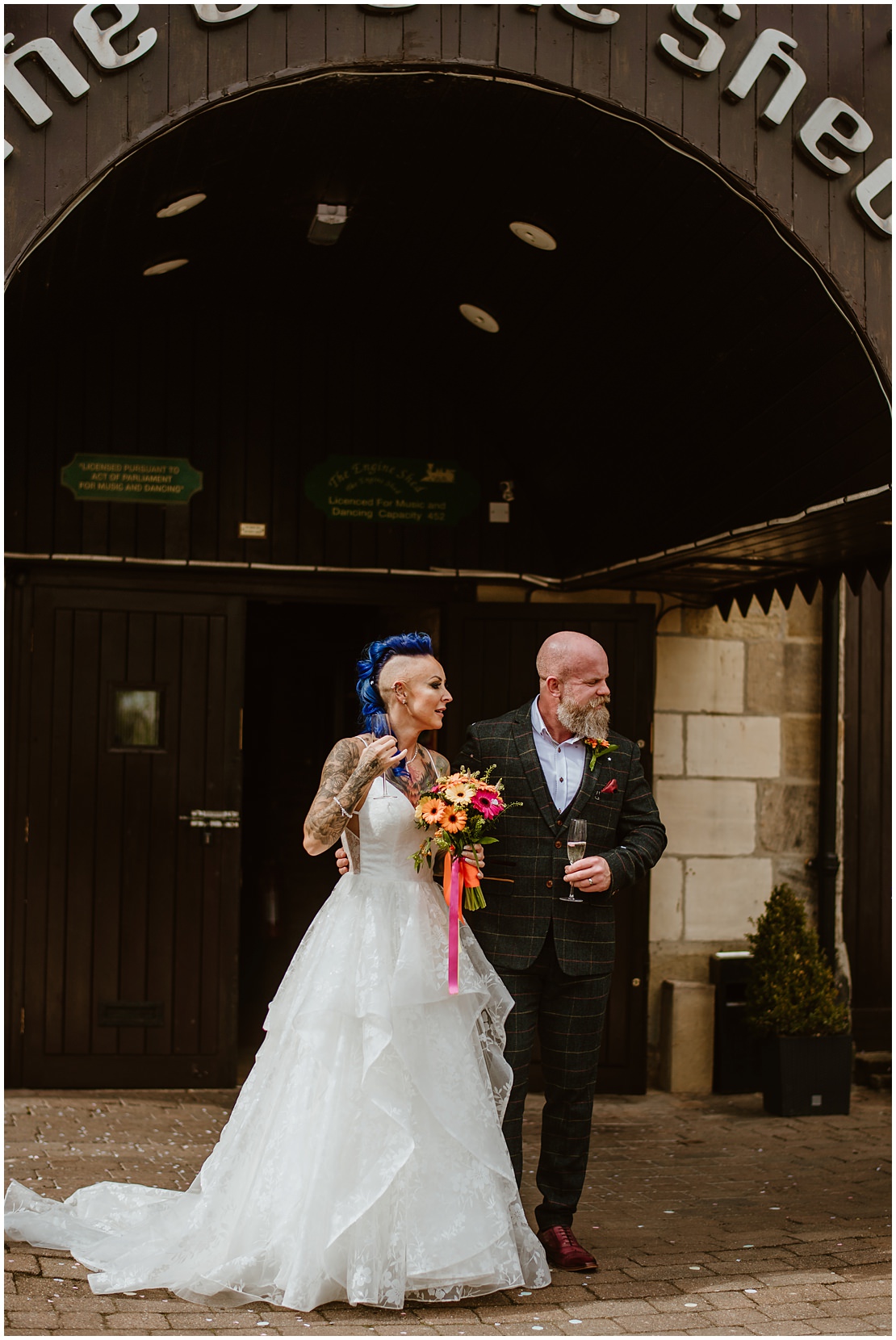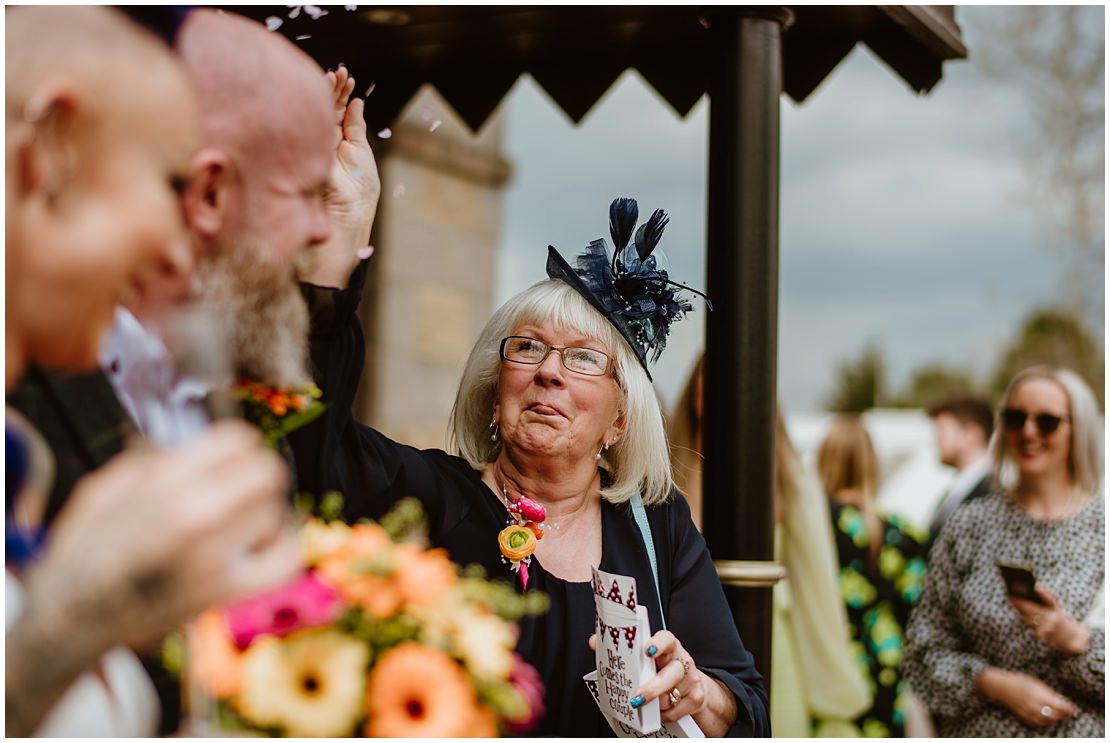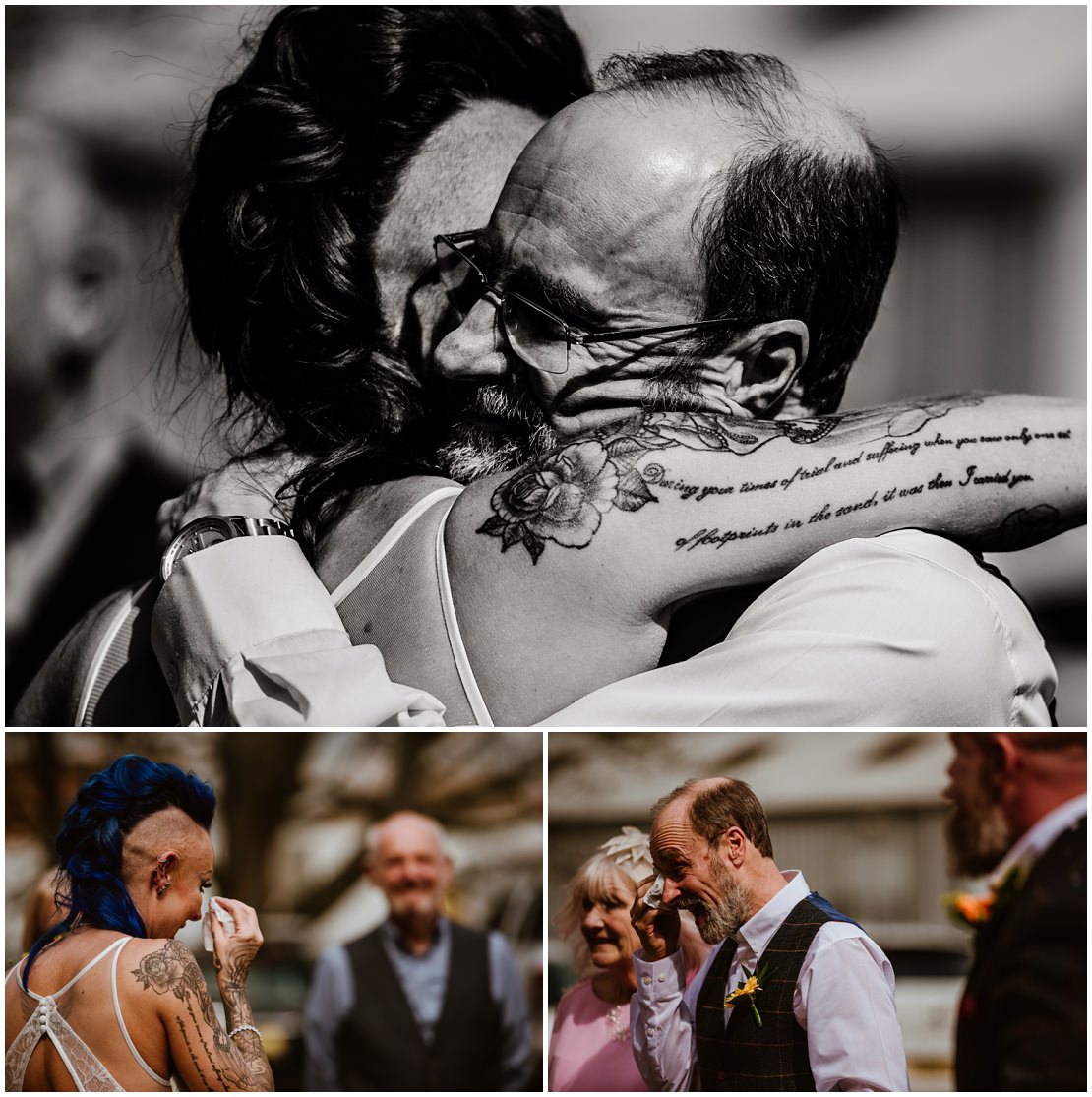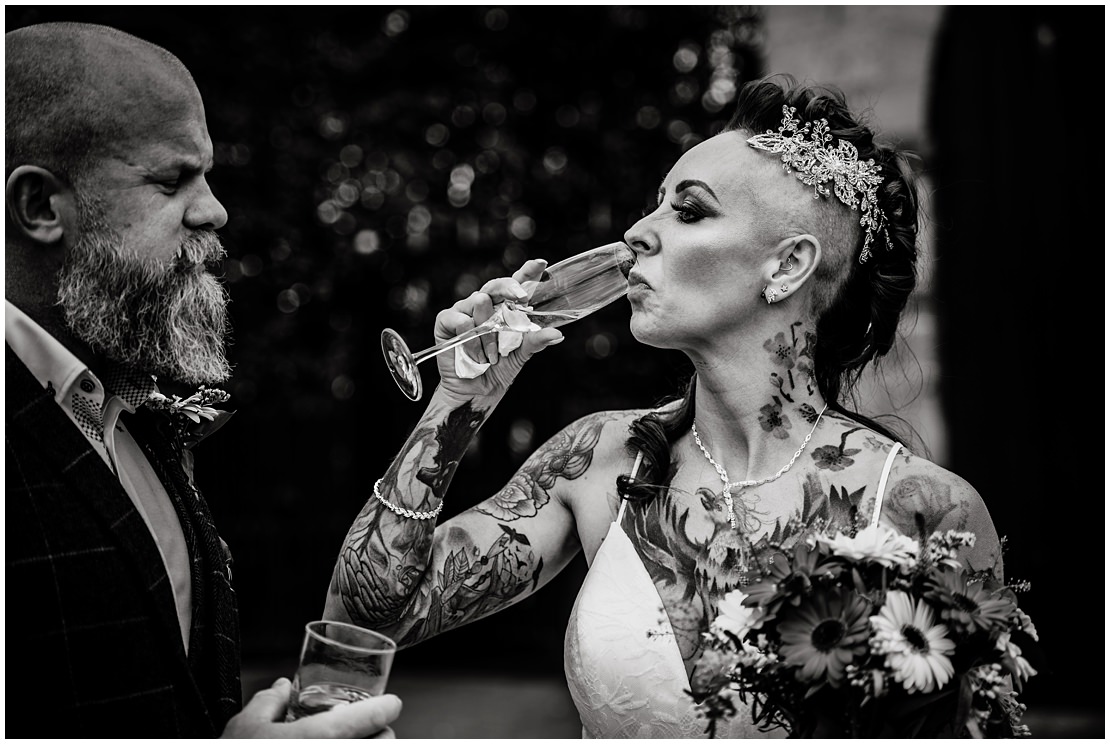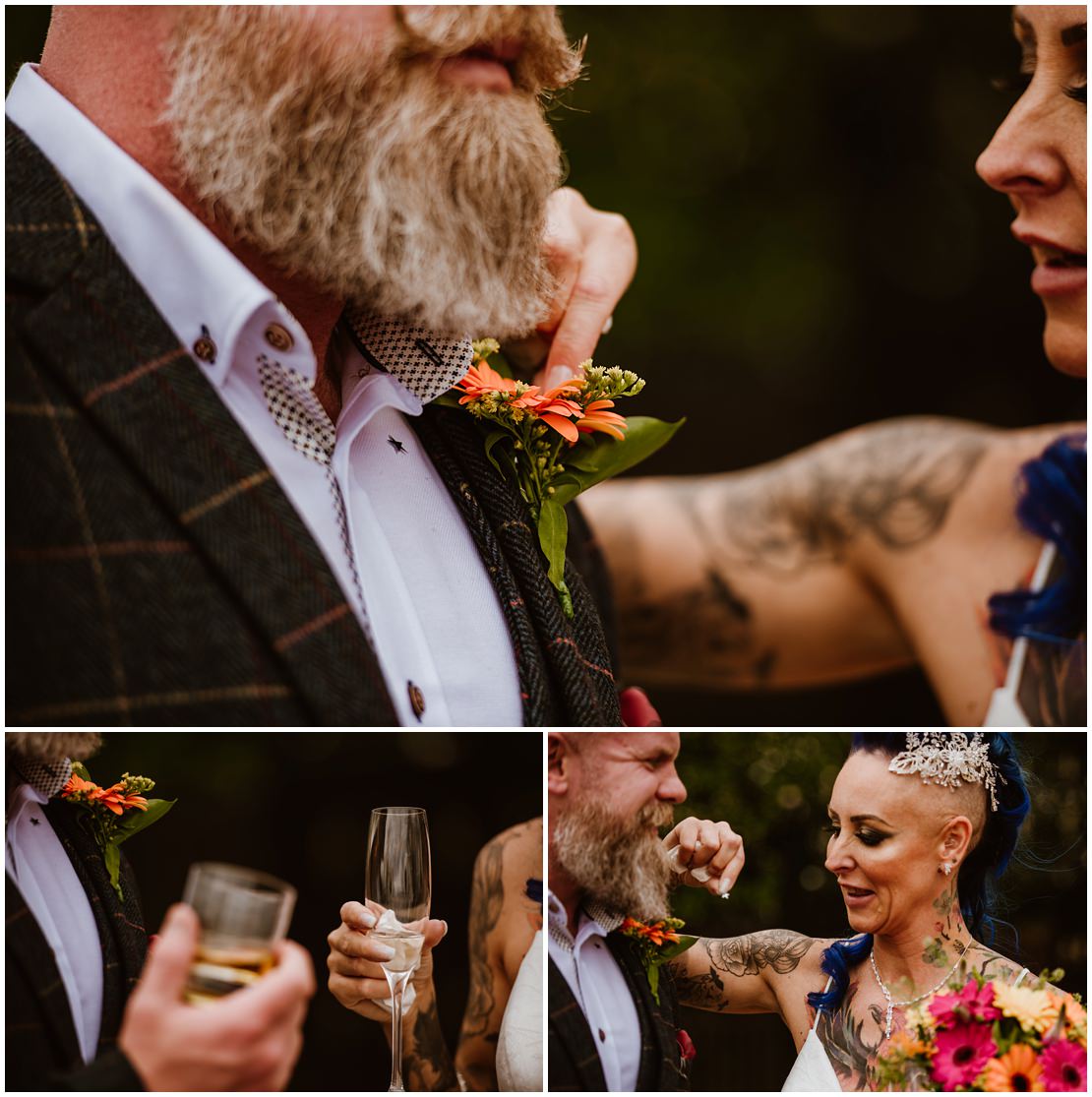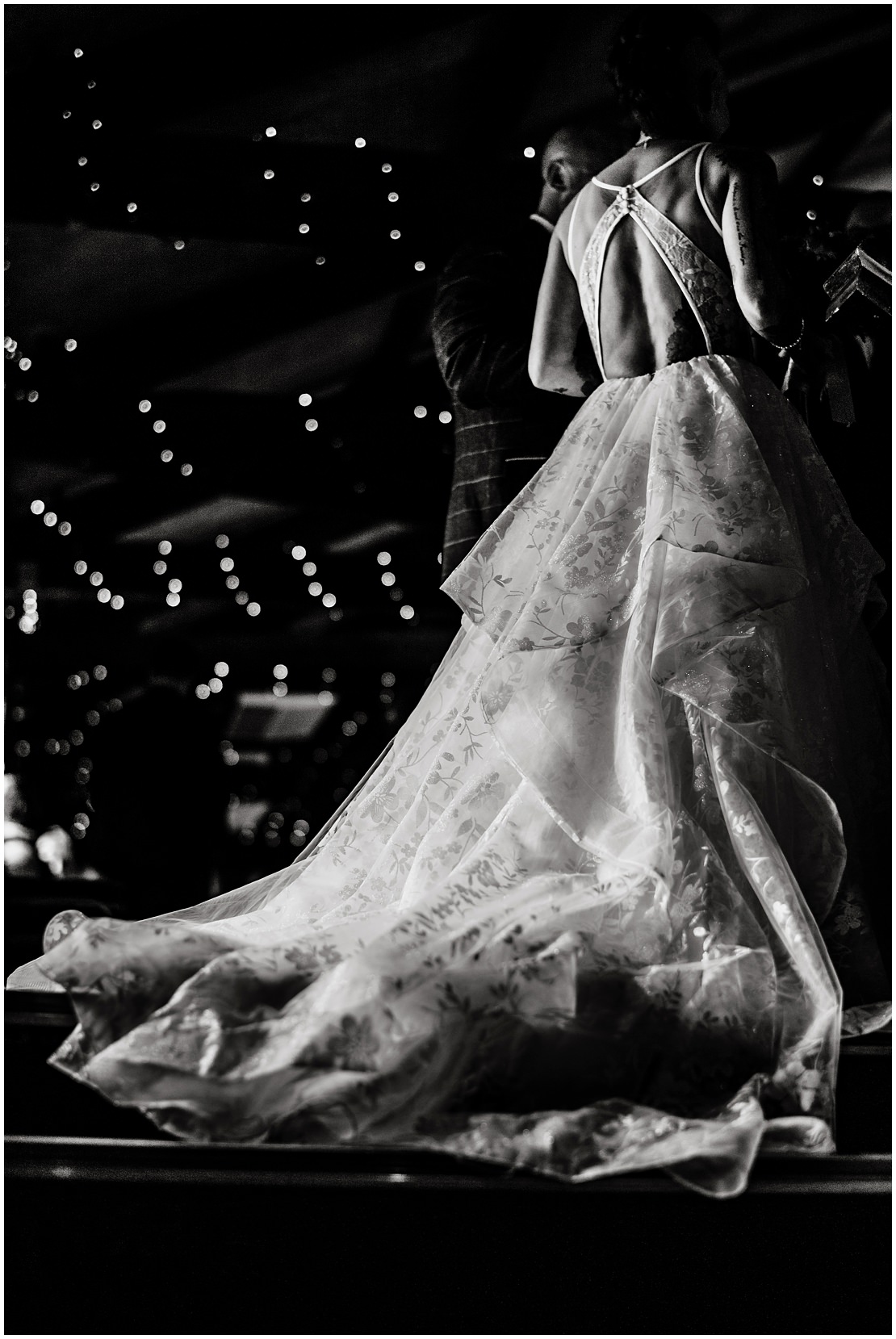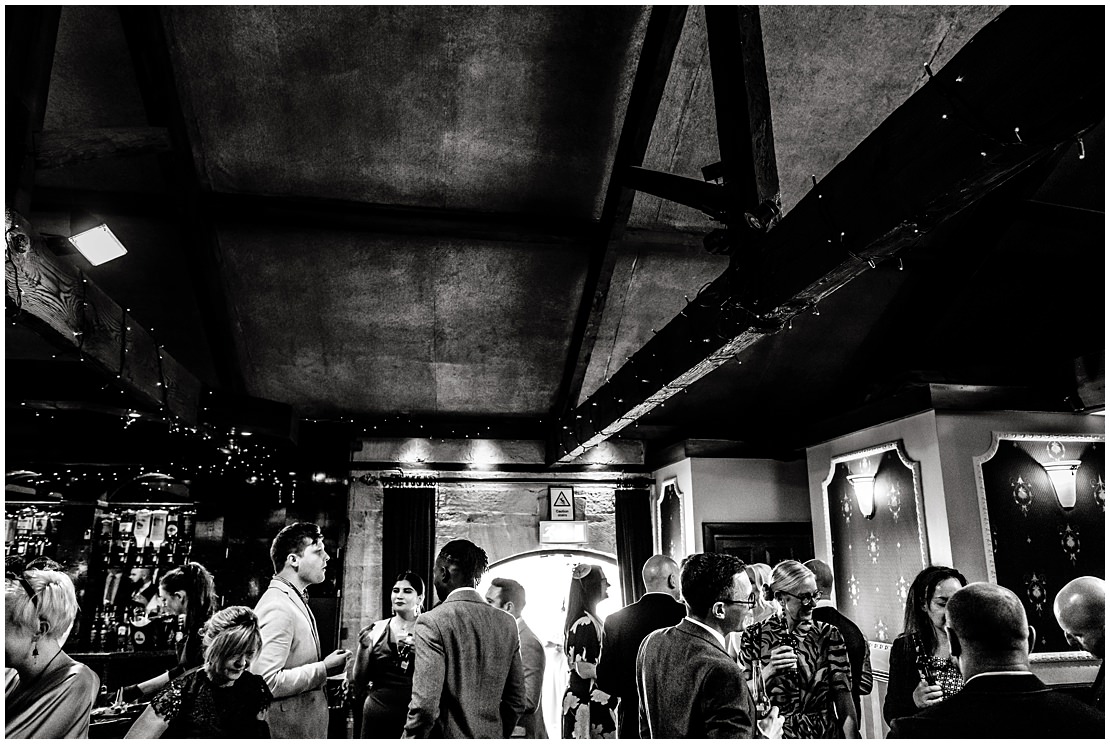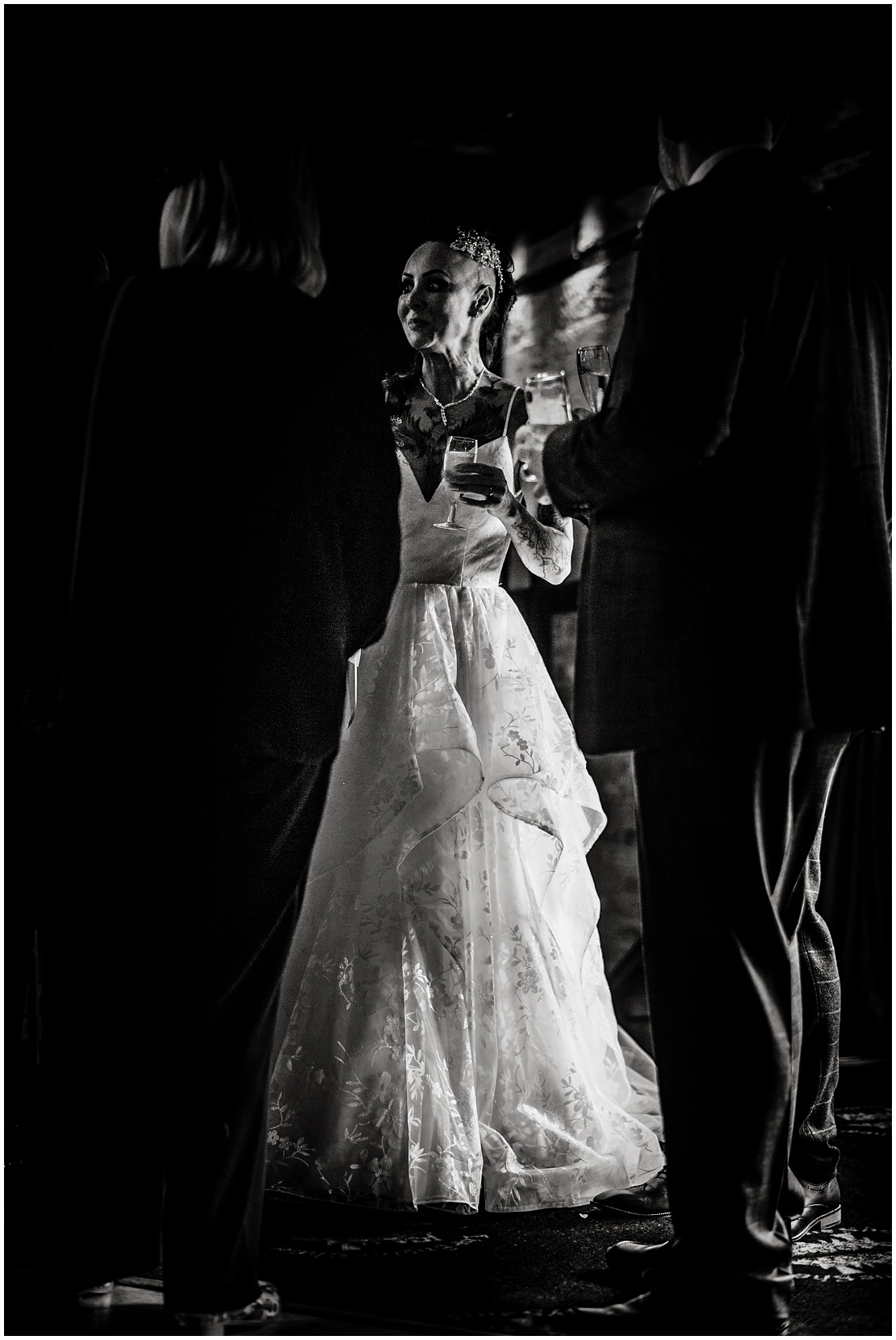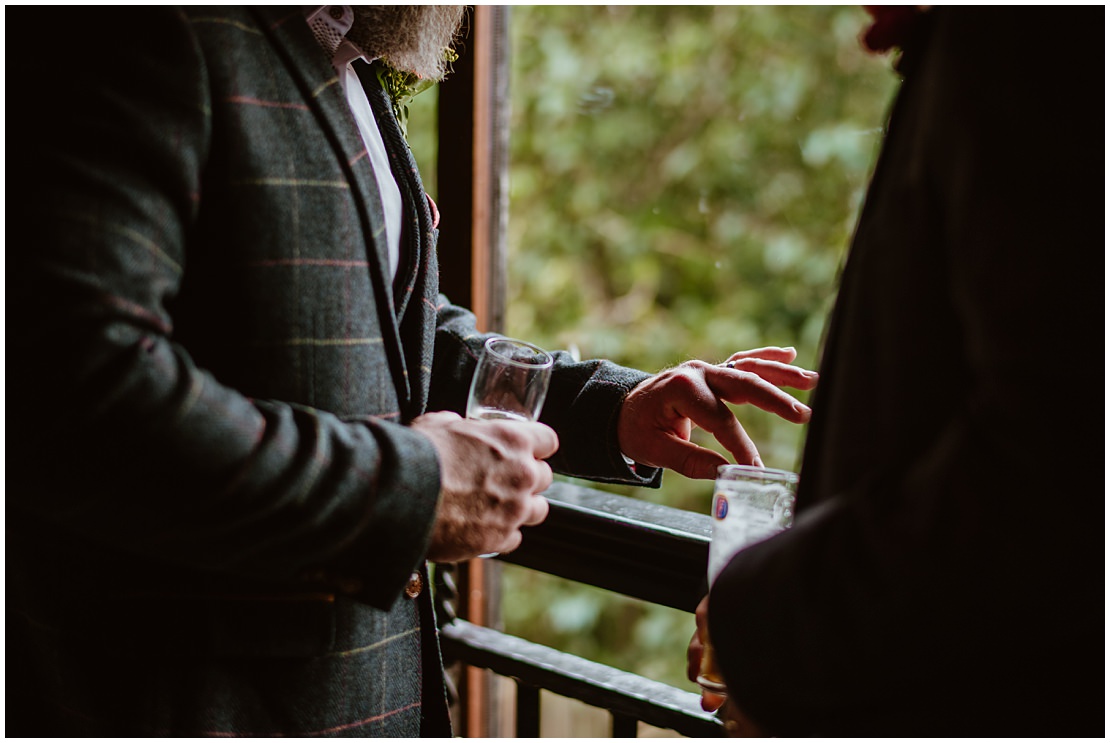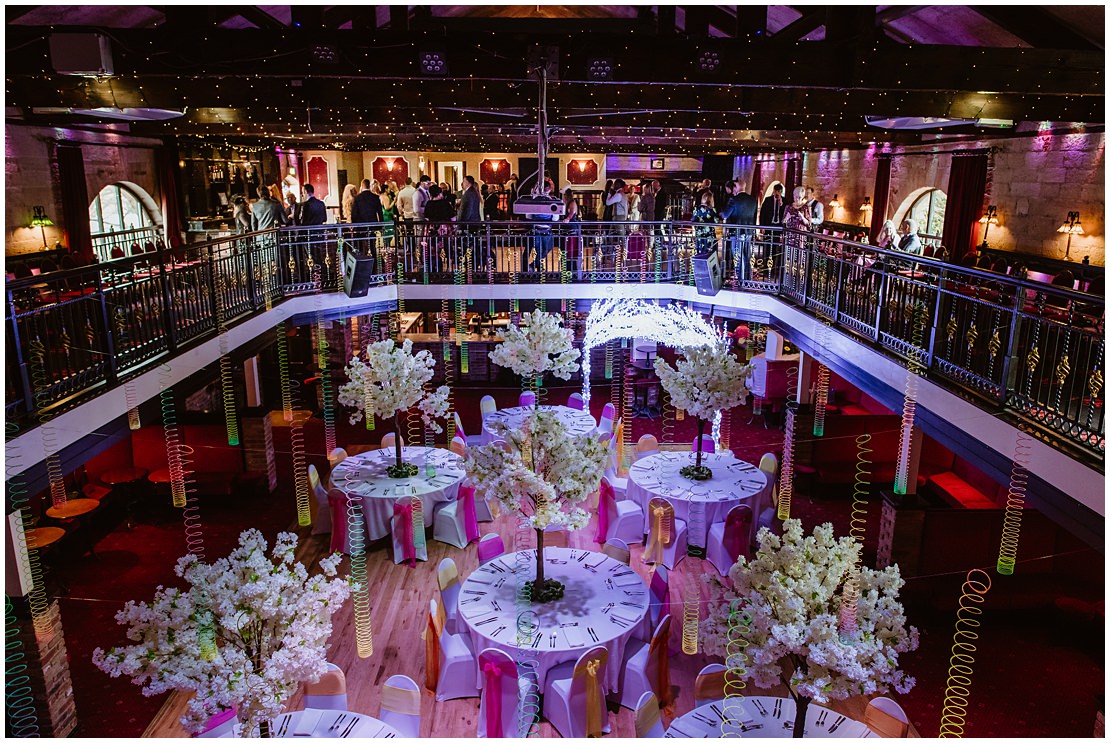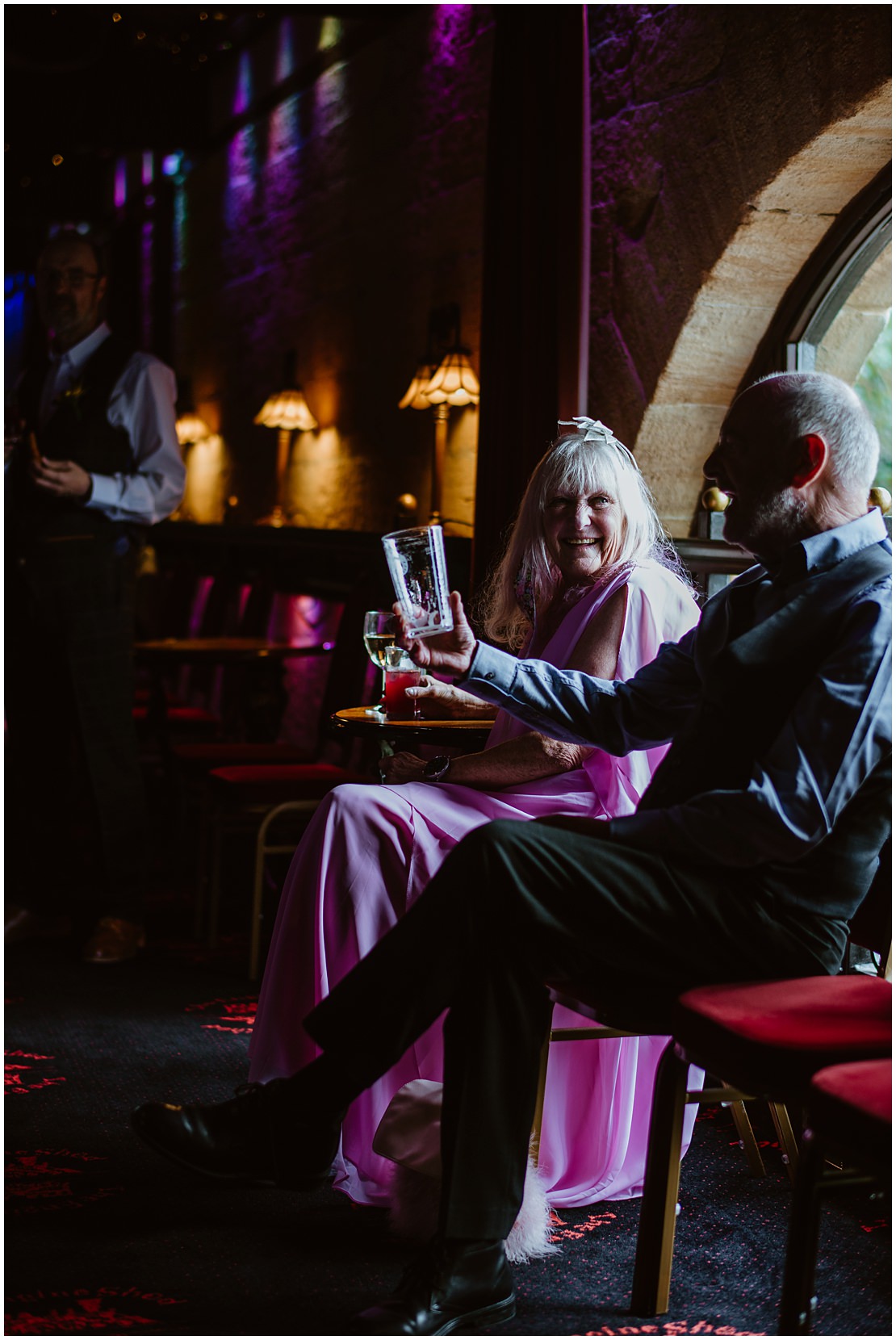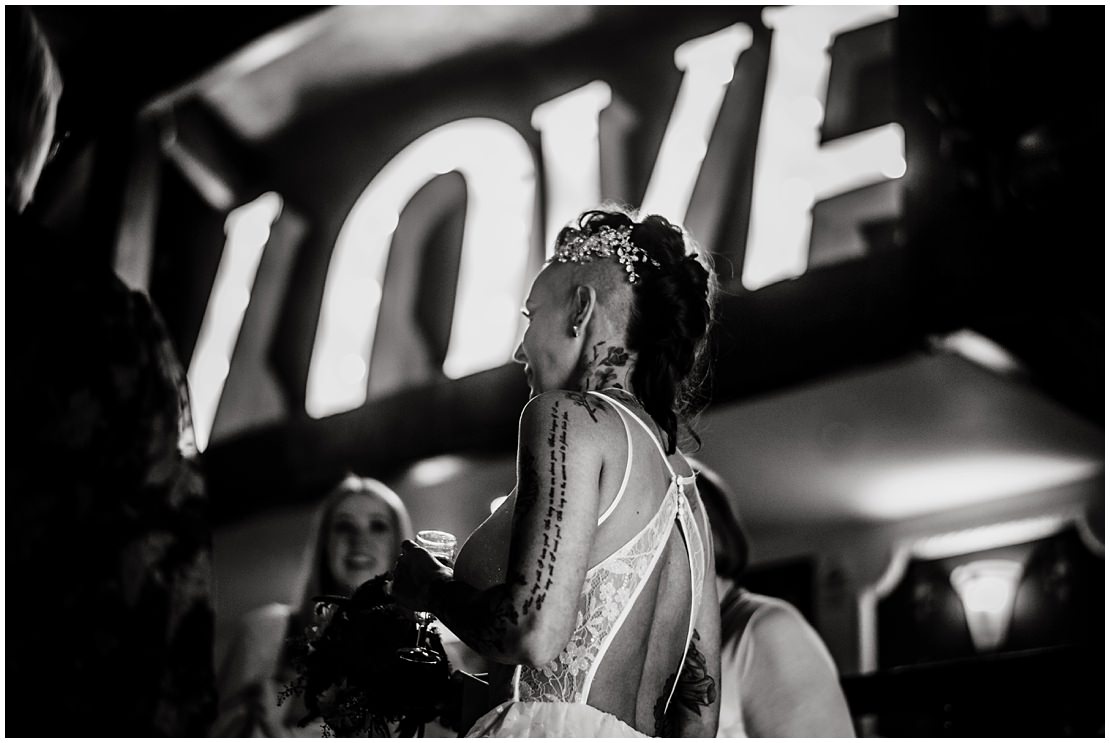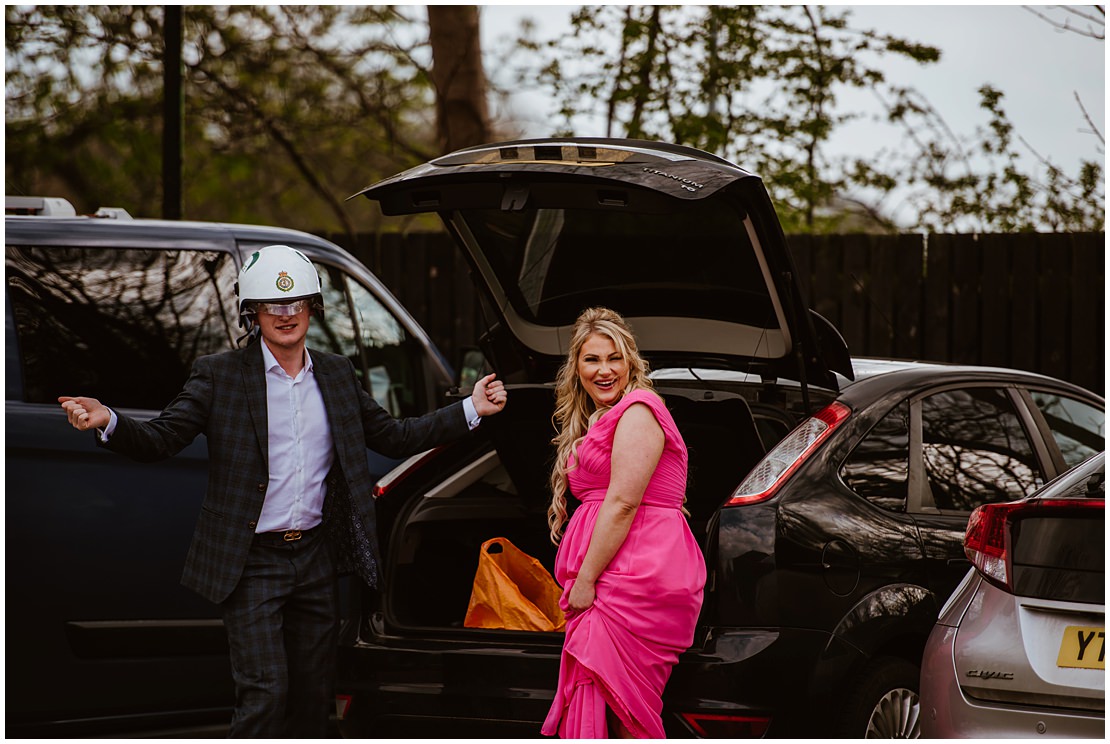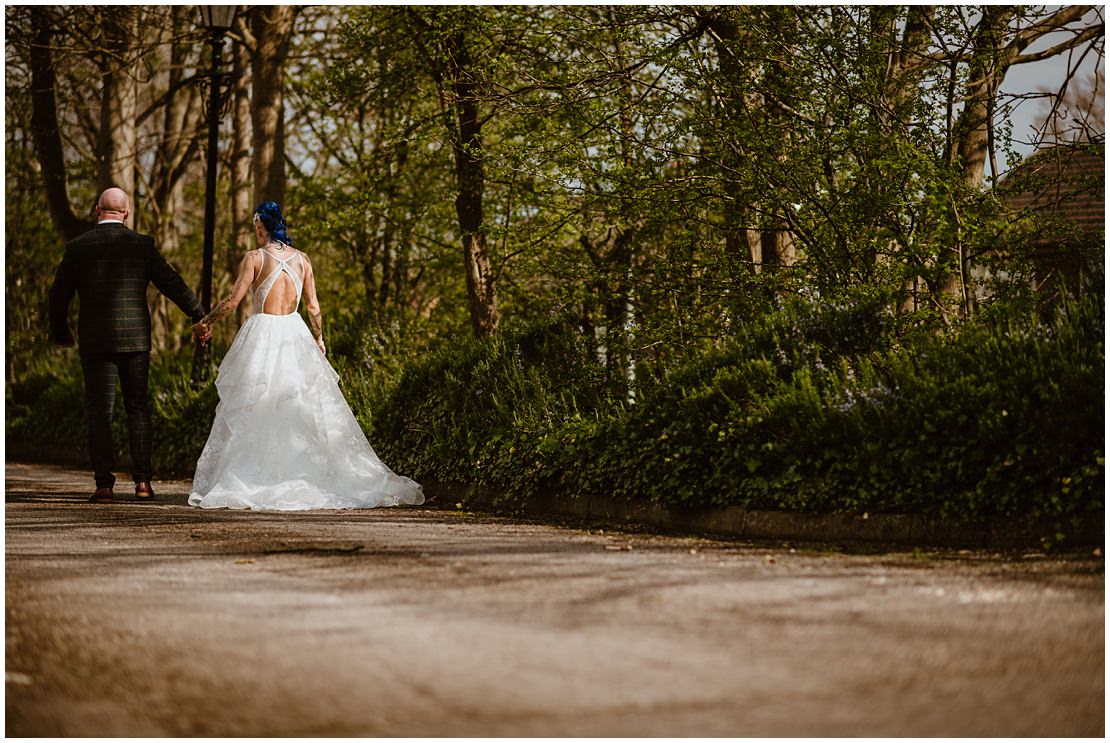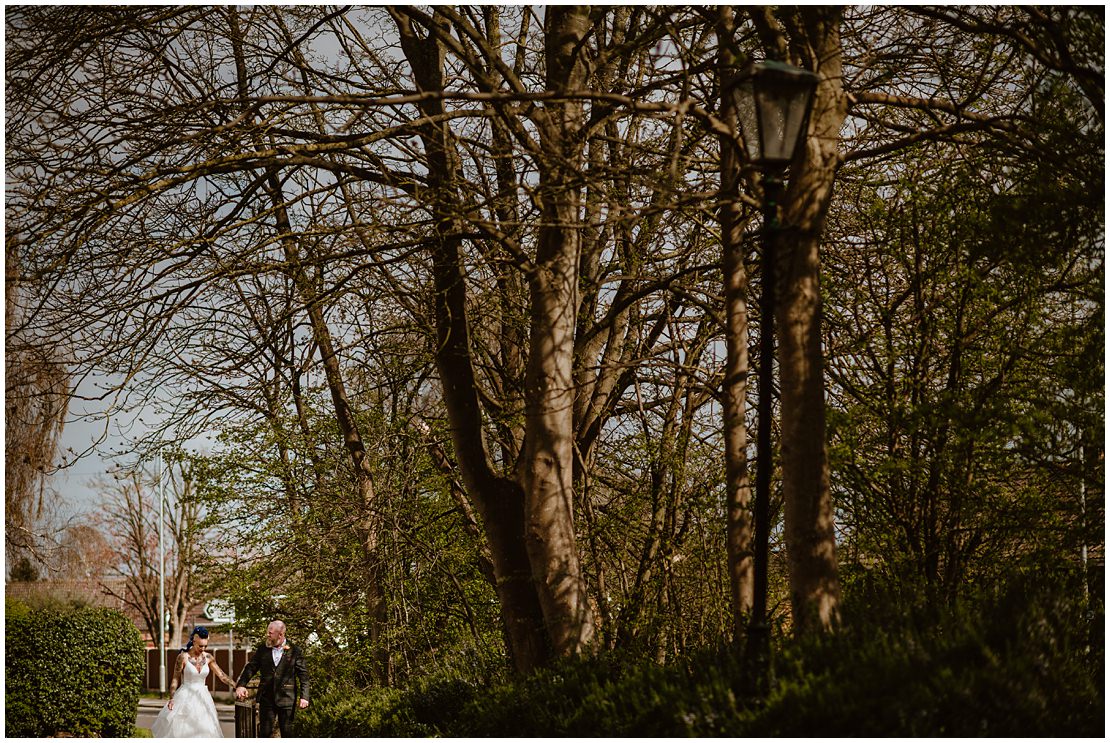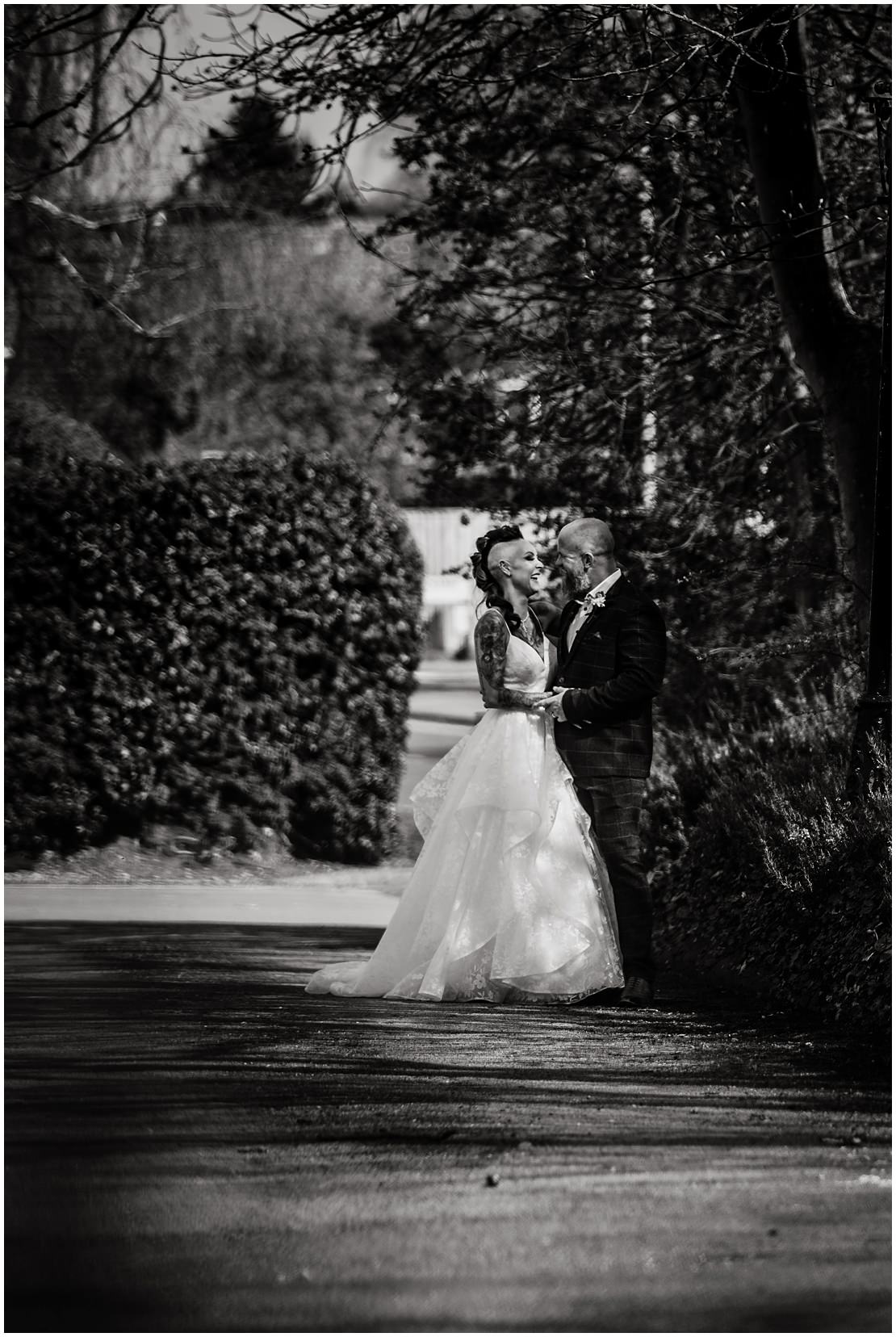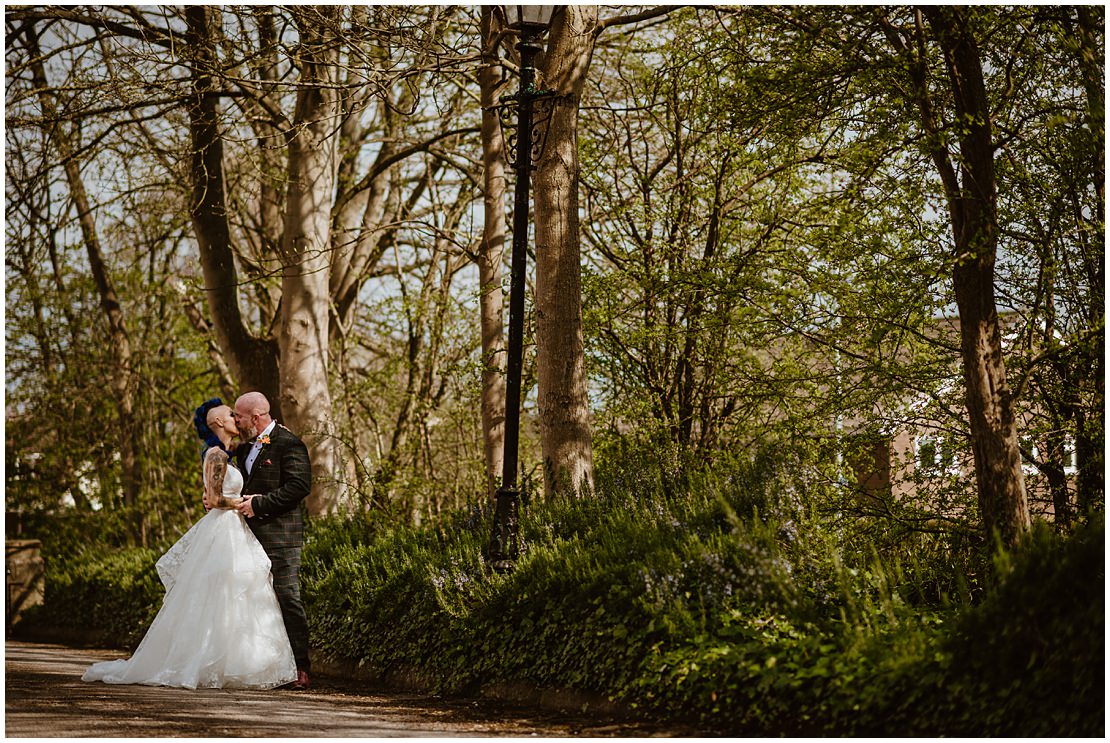 The registrar grinding to R Kelly's 'Bump n Grind' as he left!!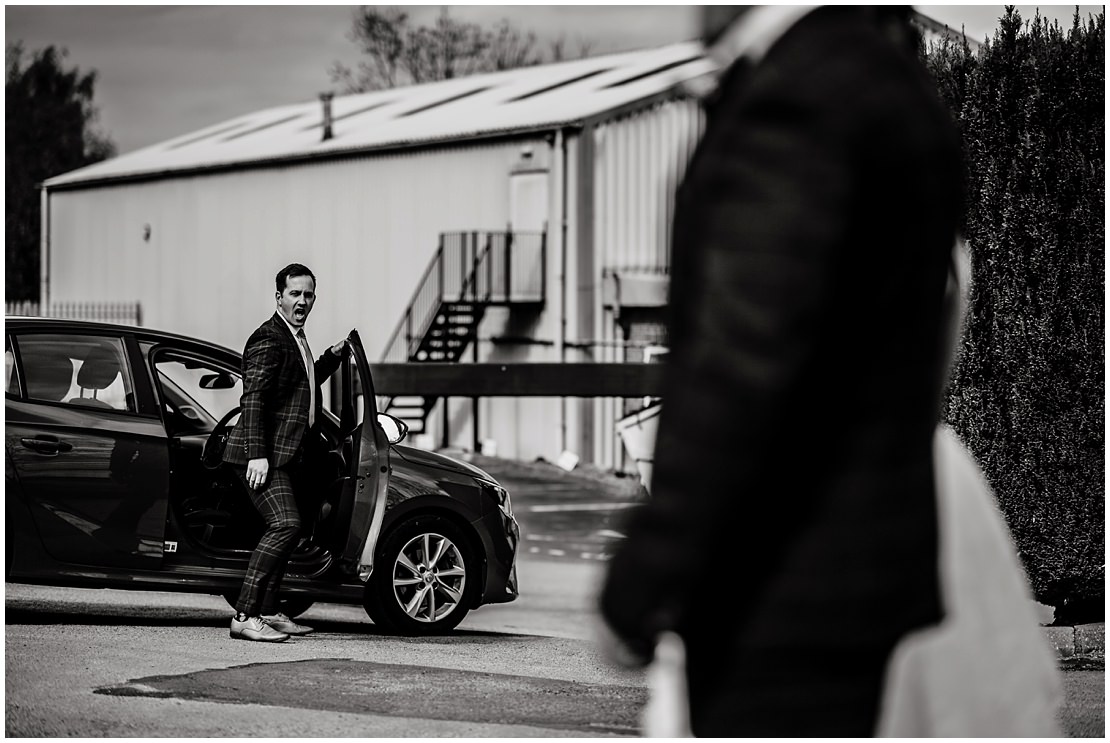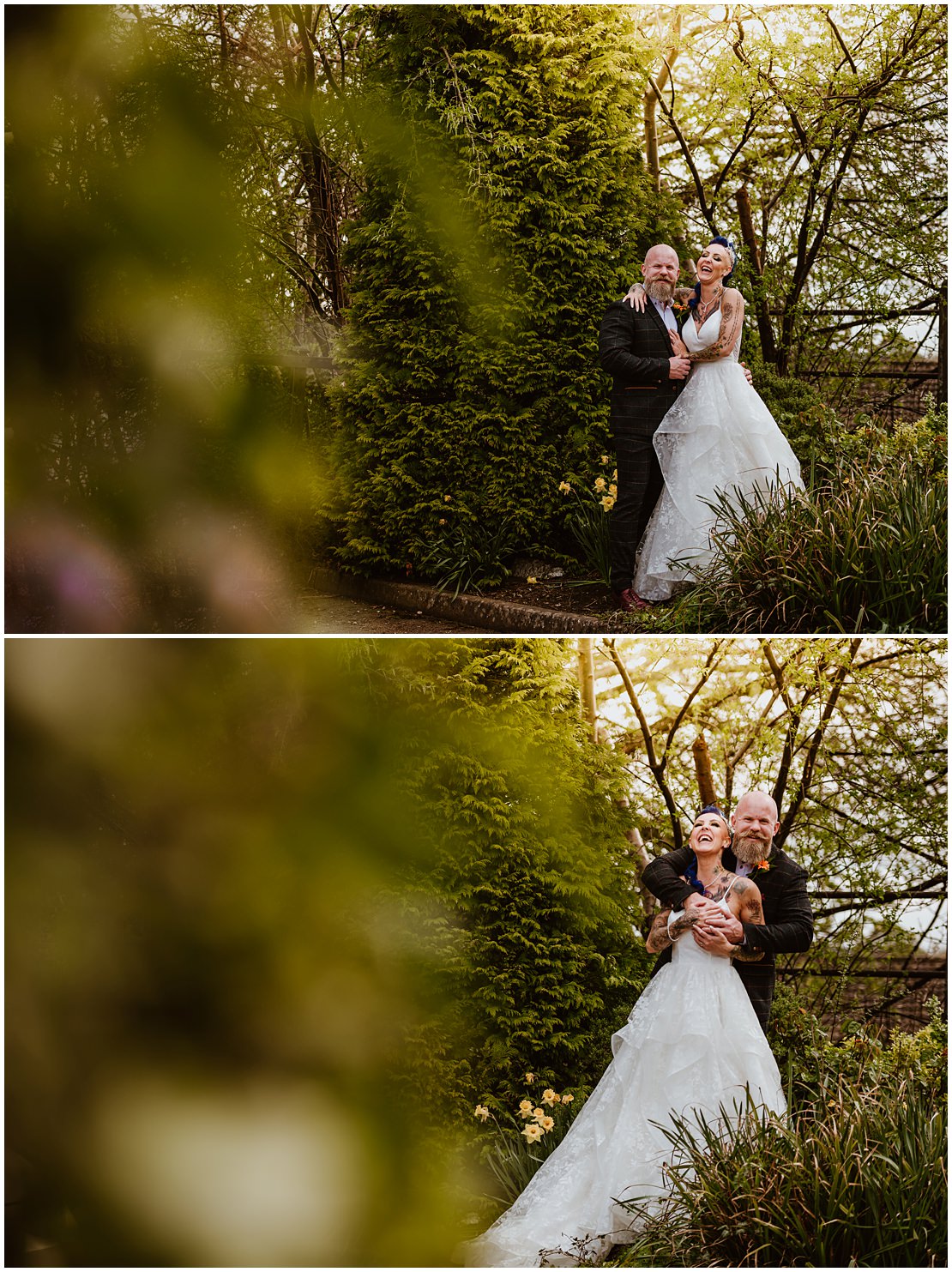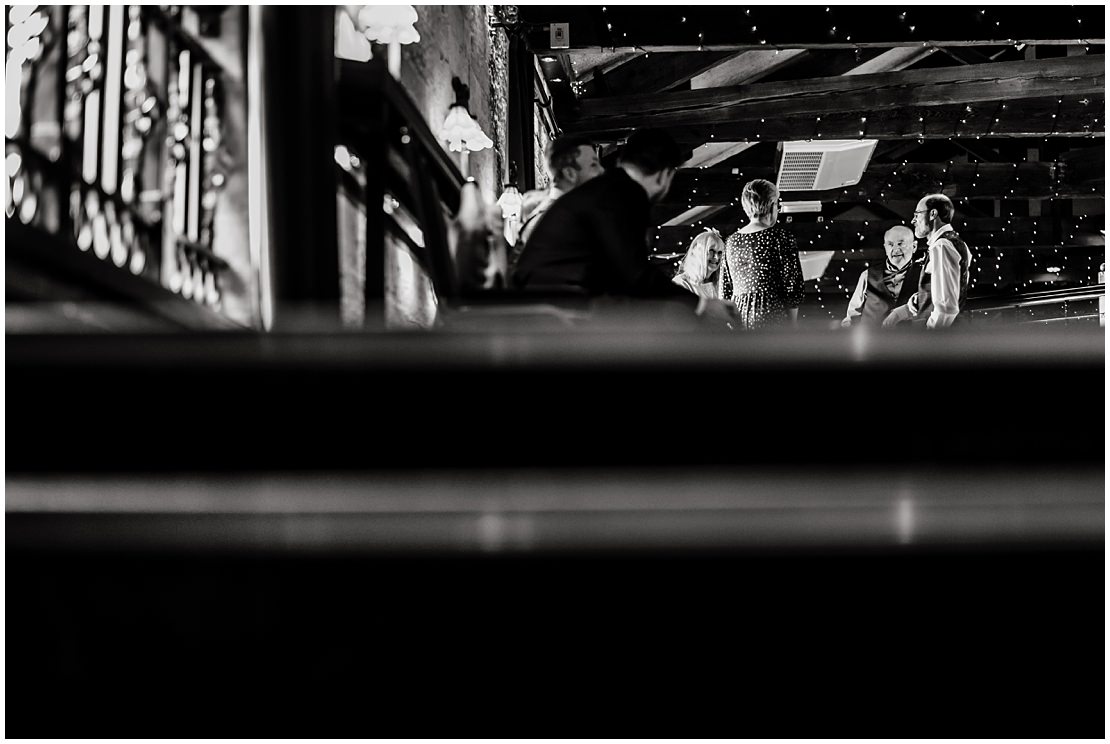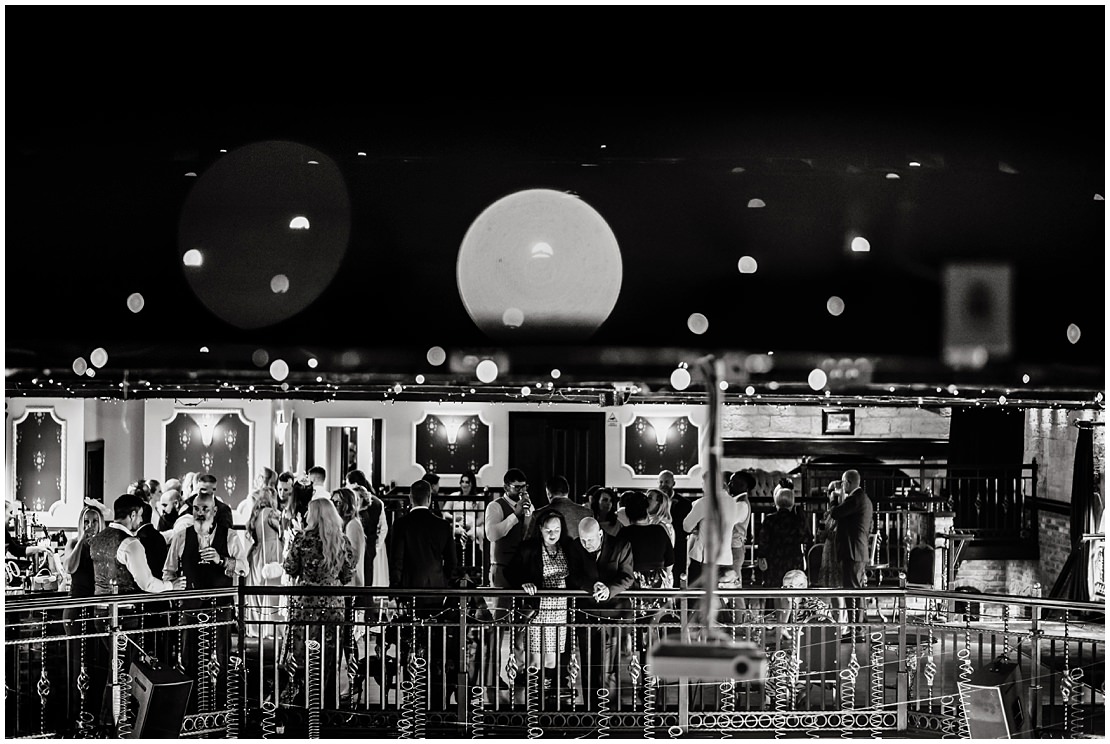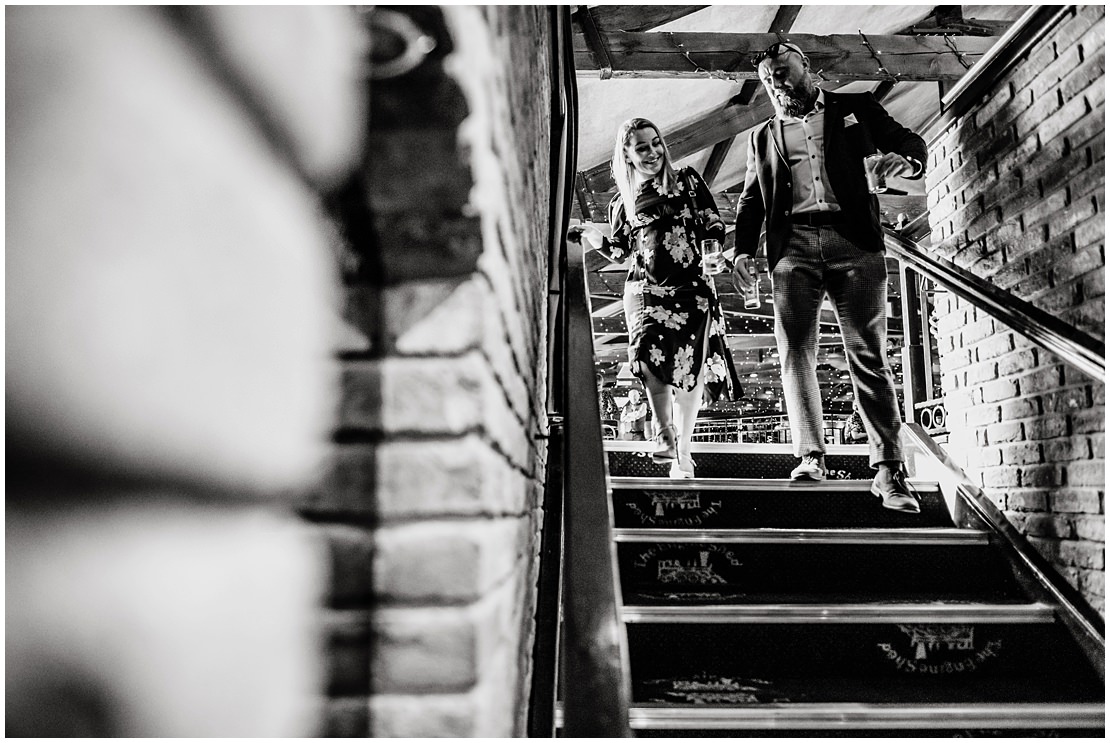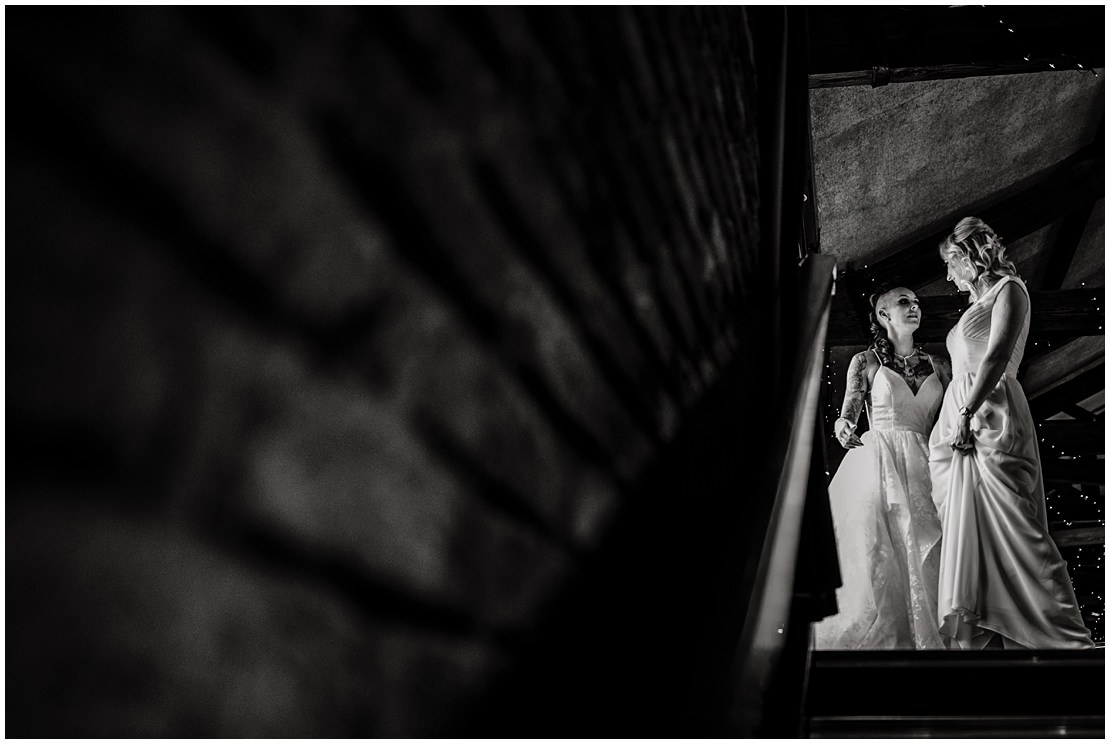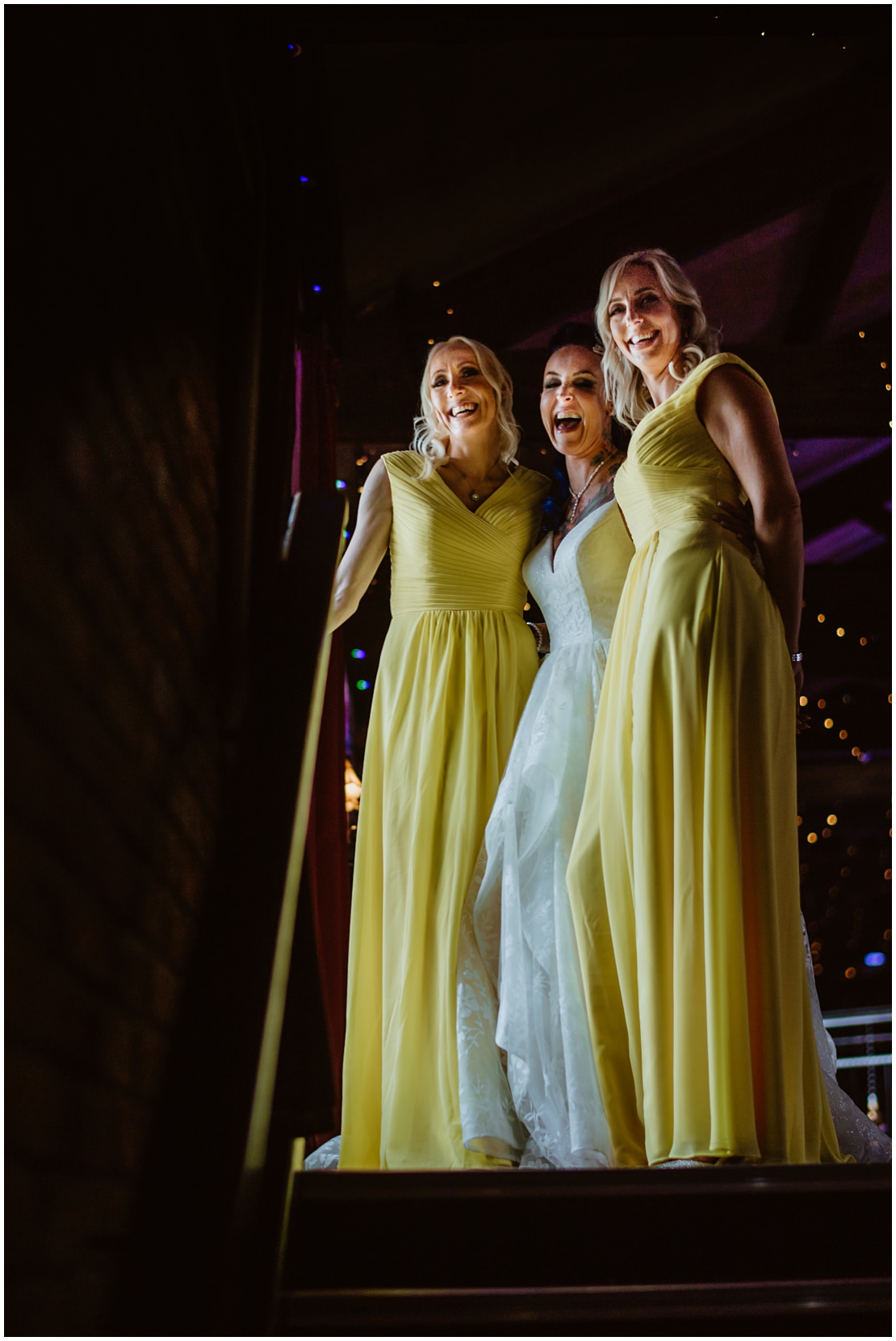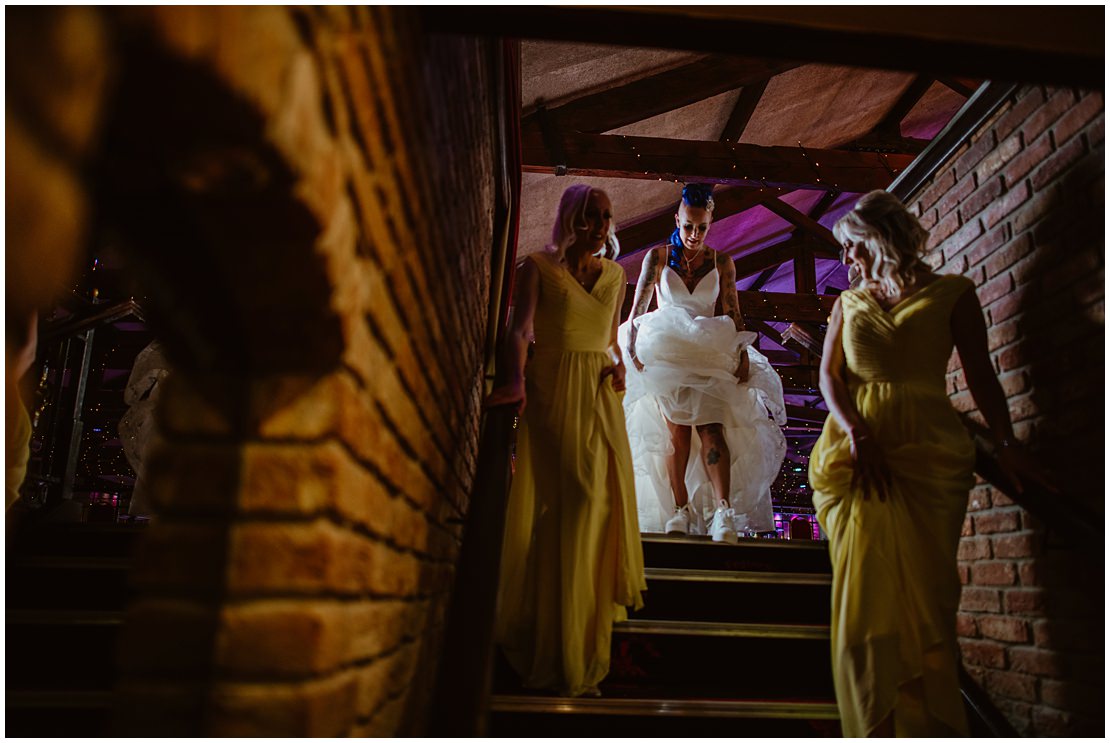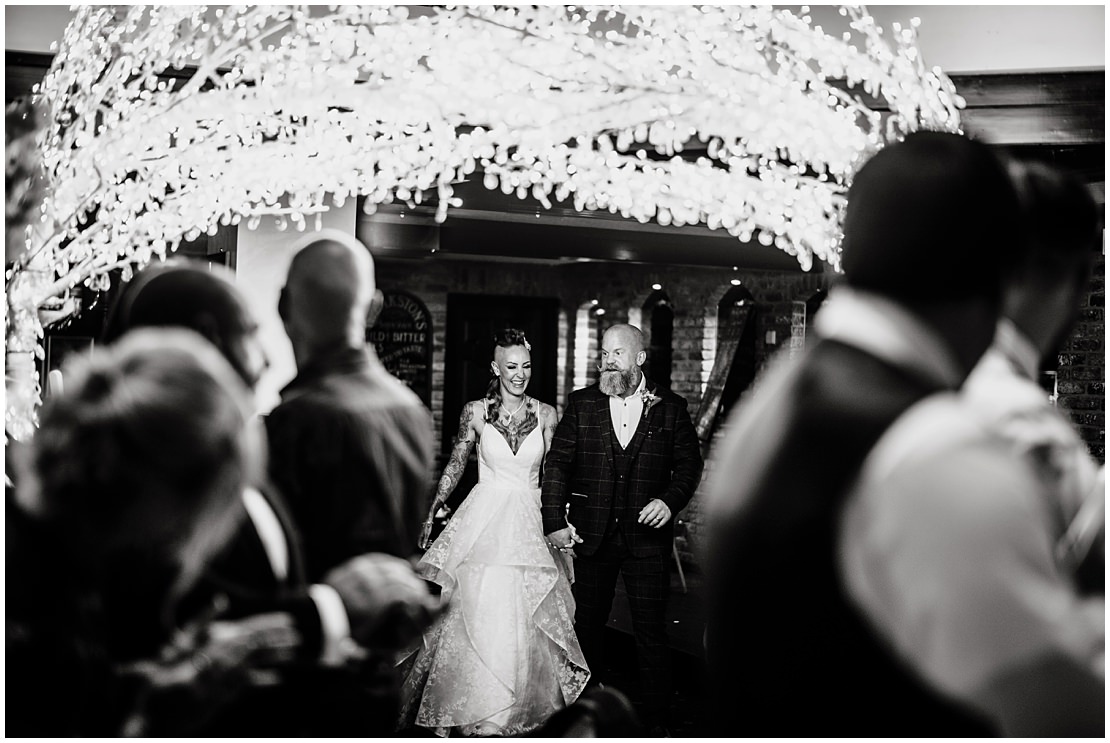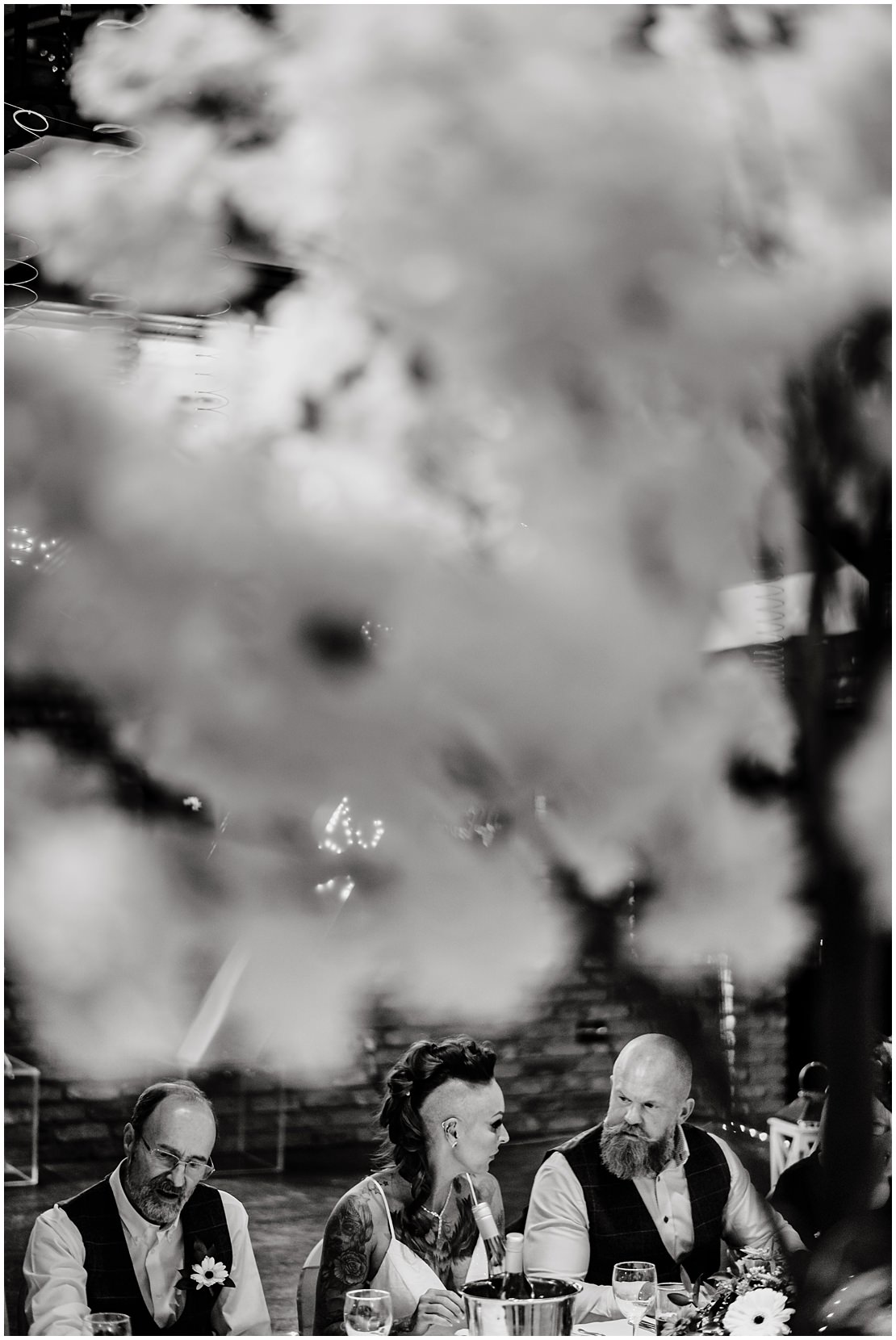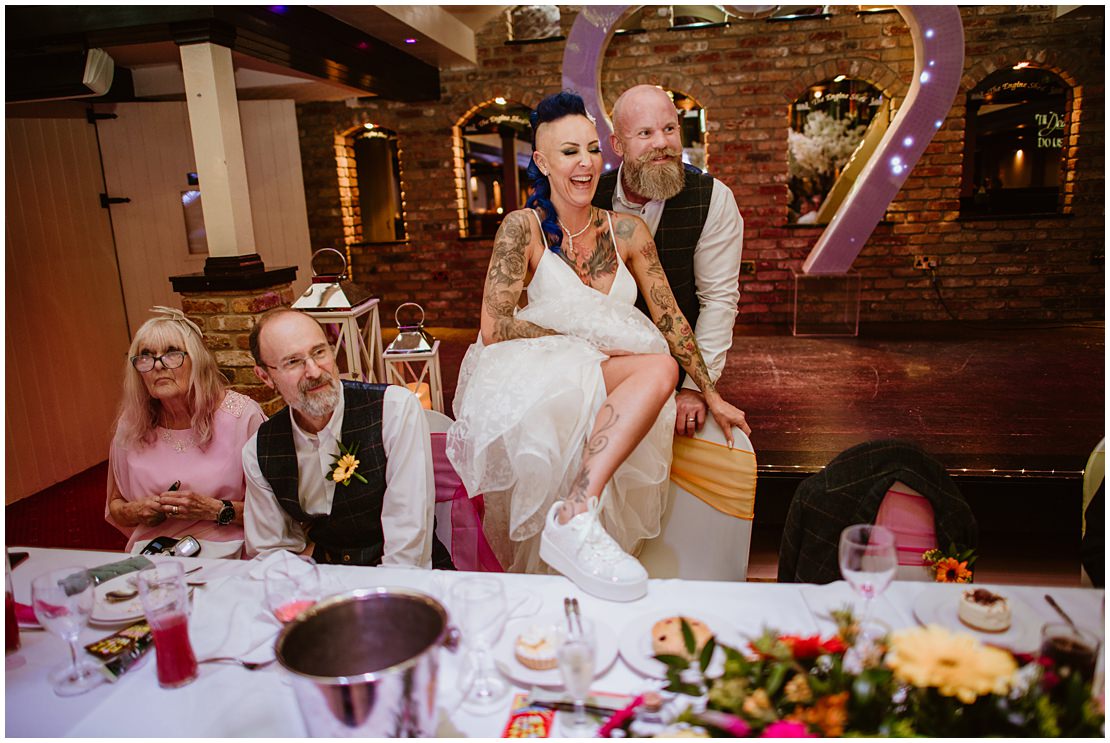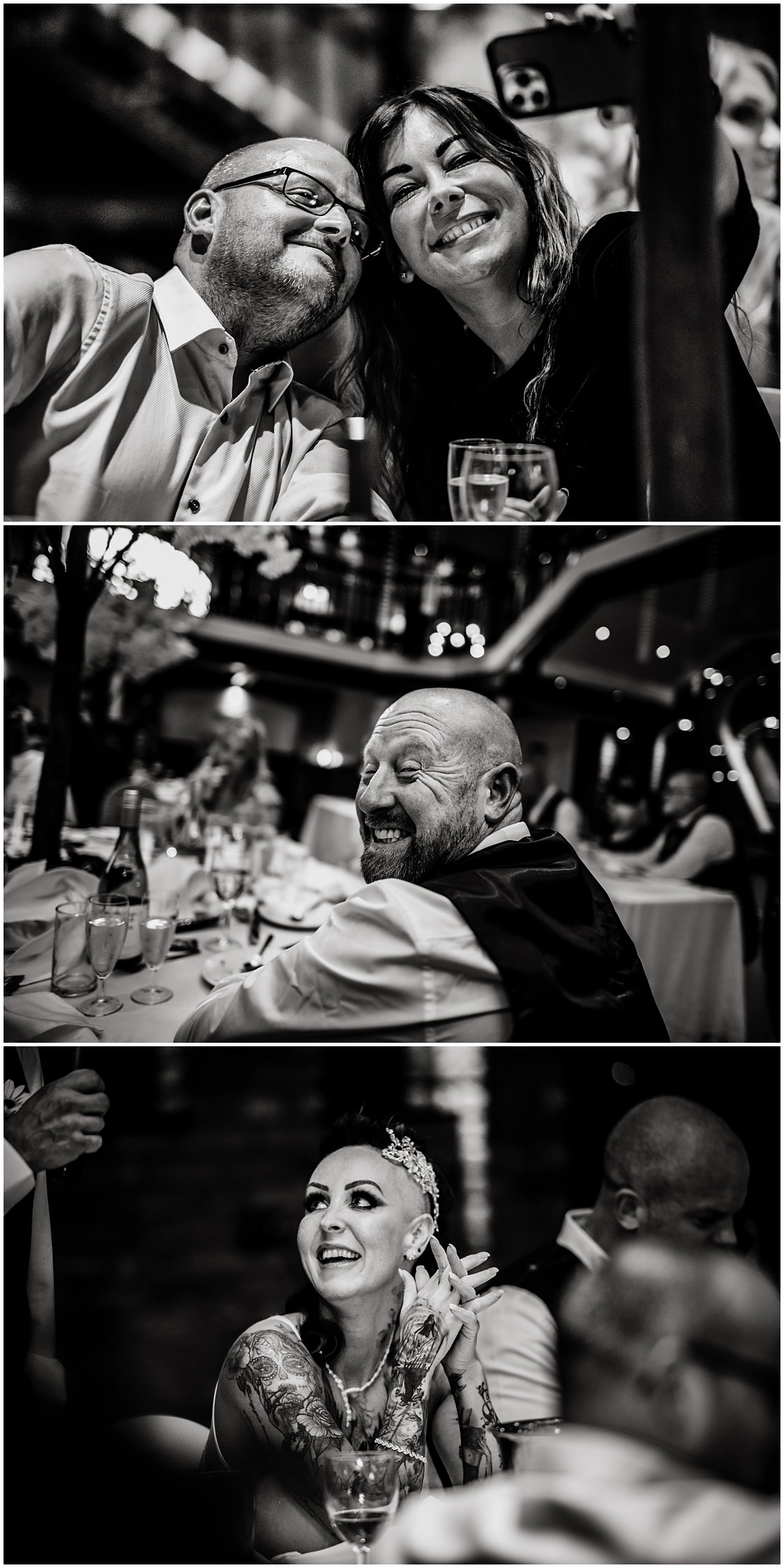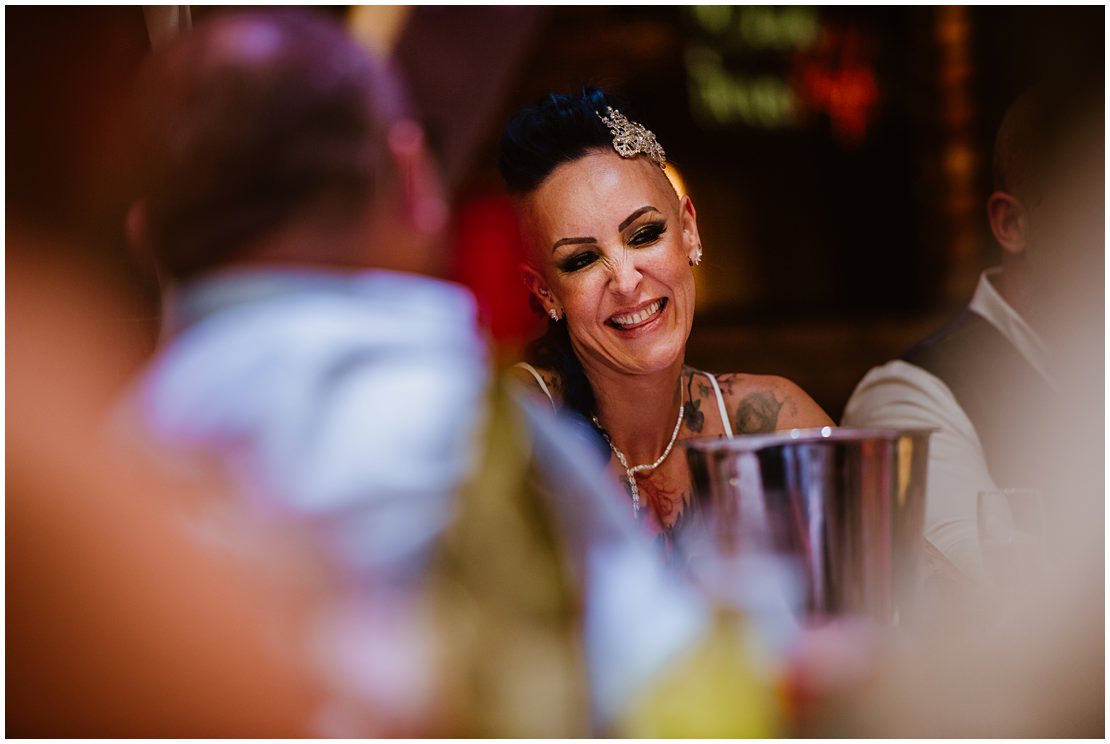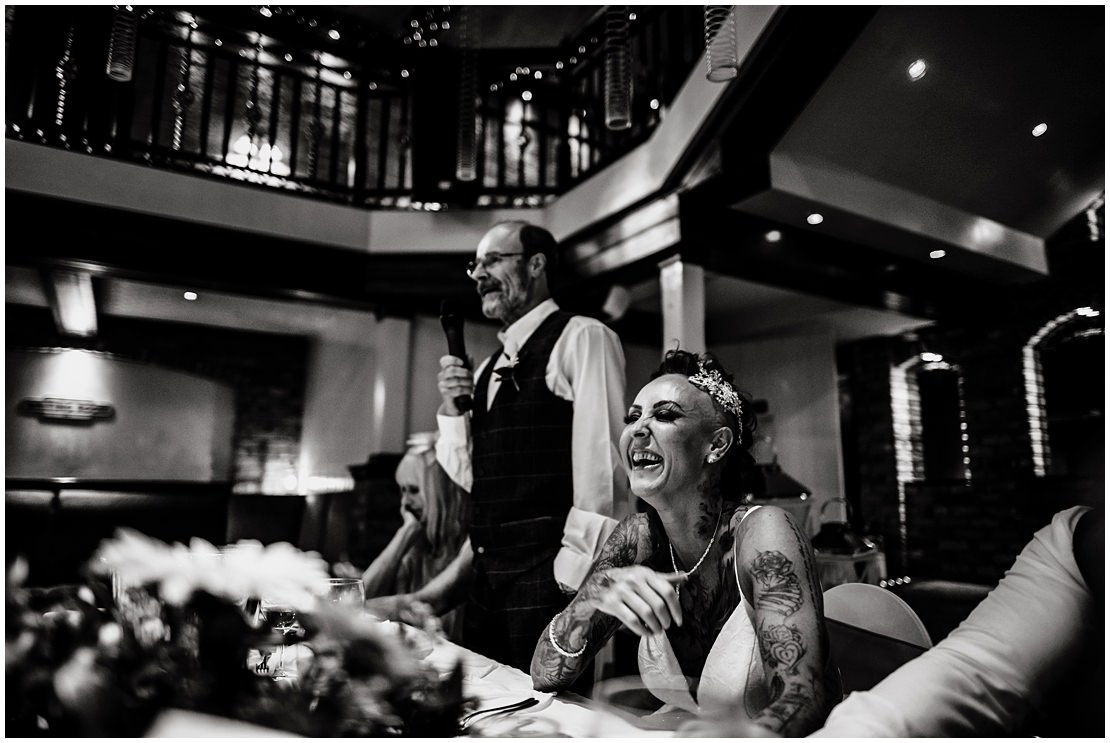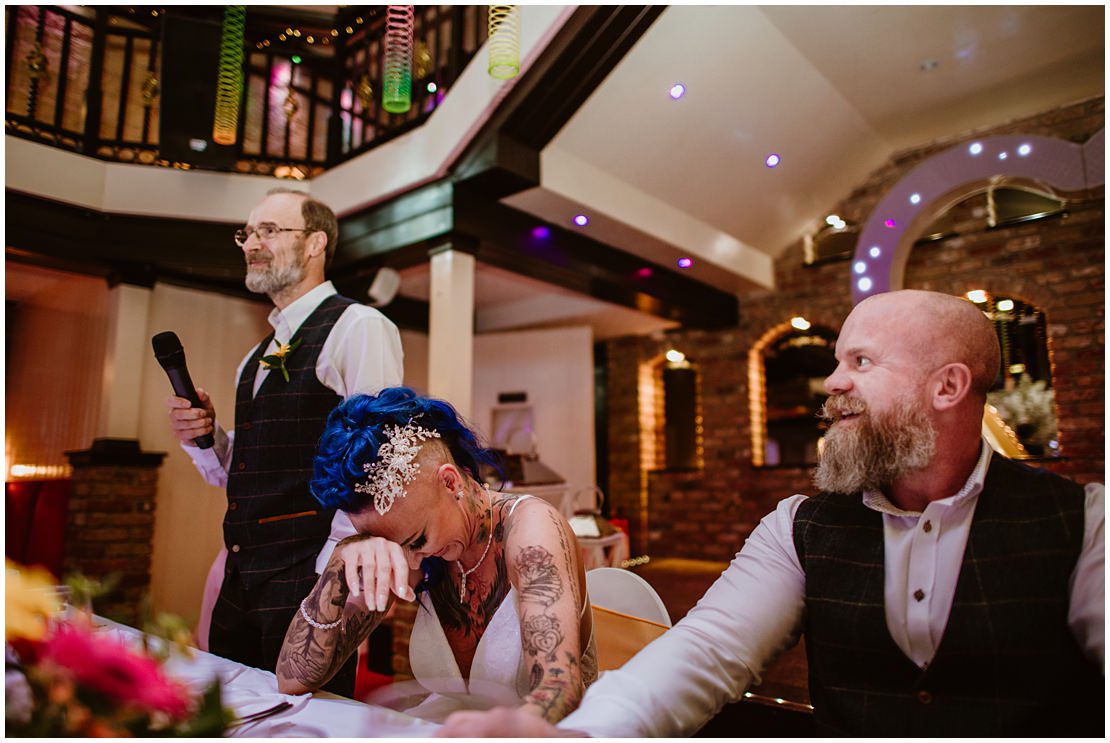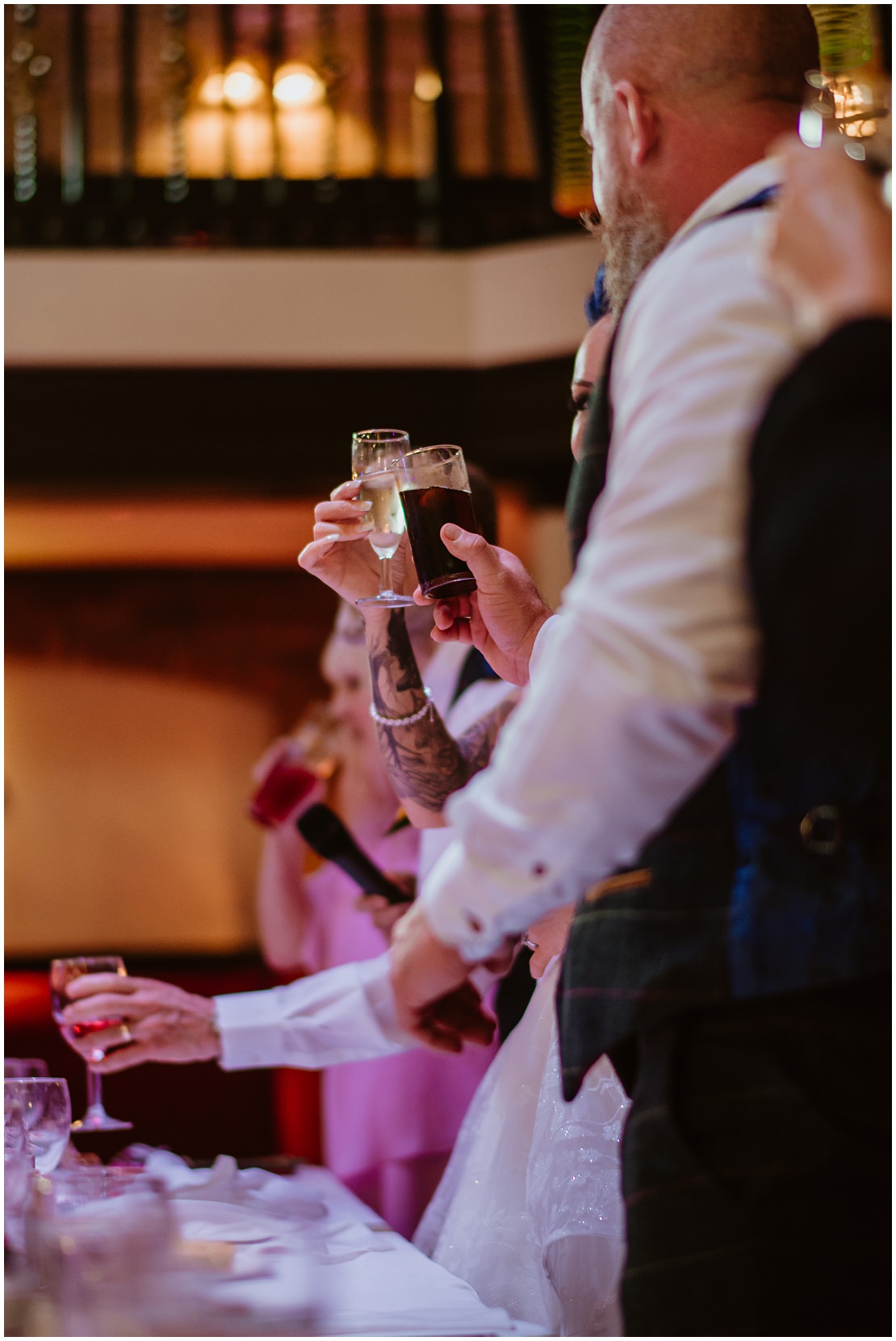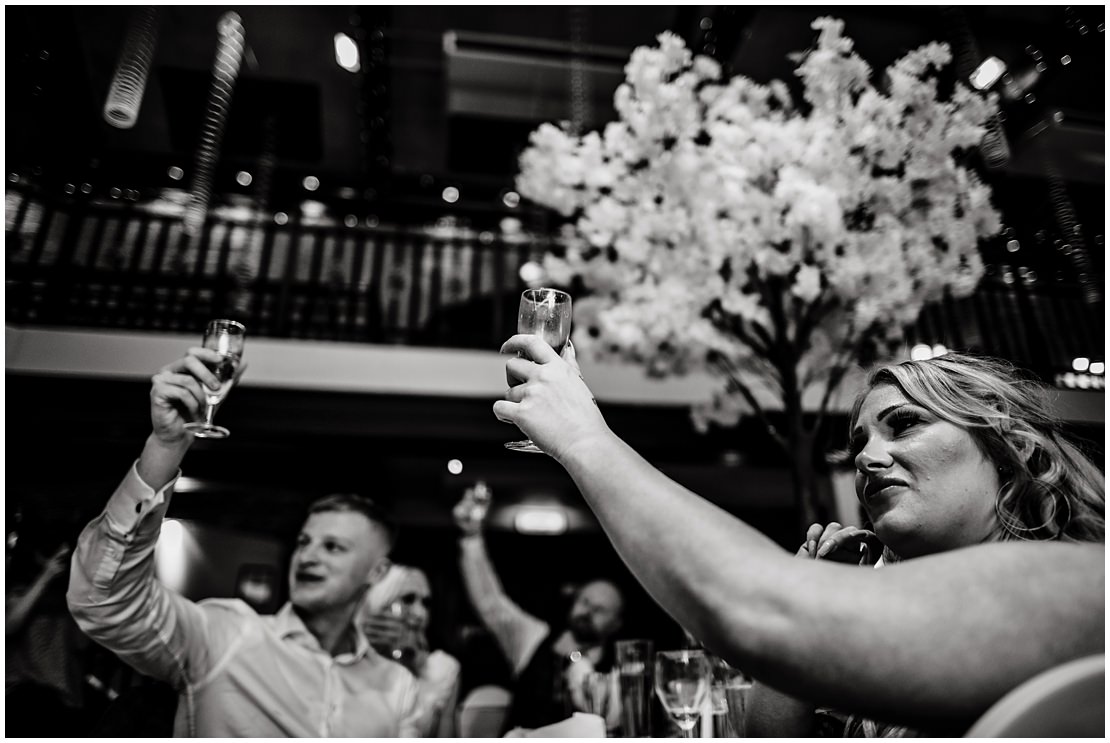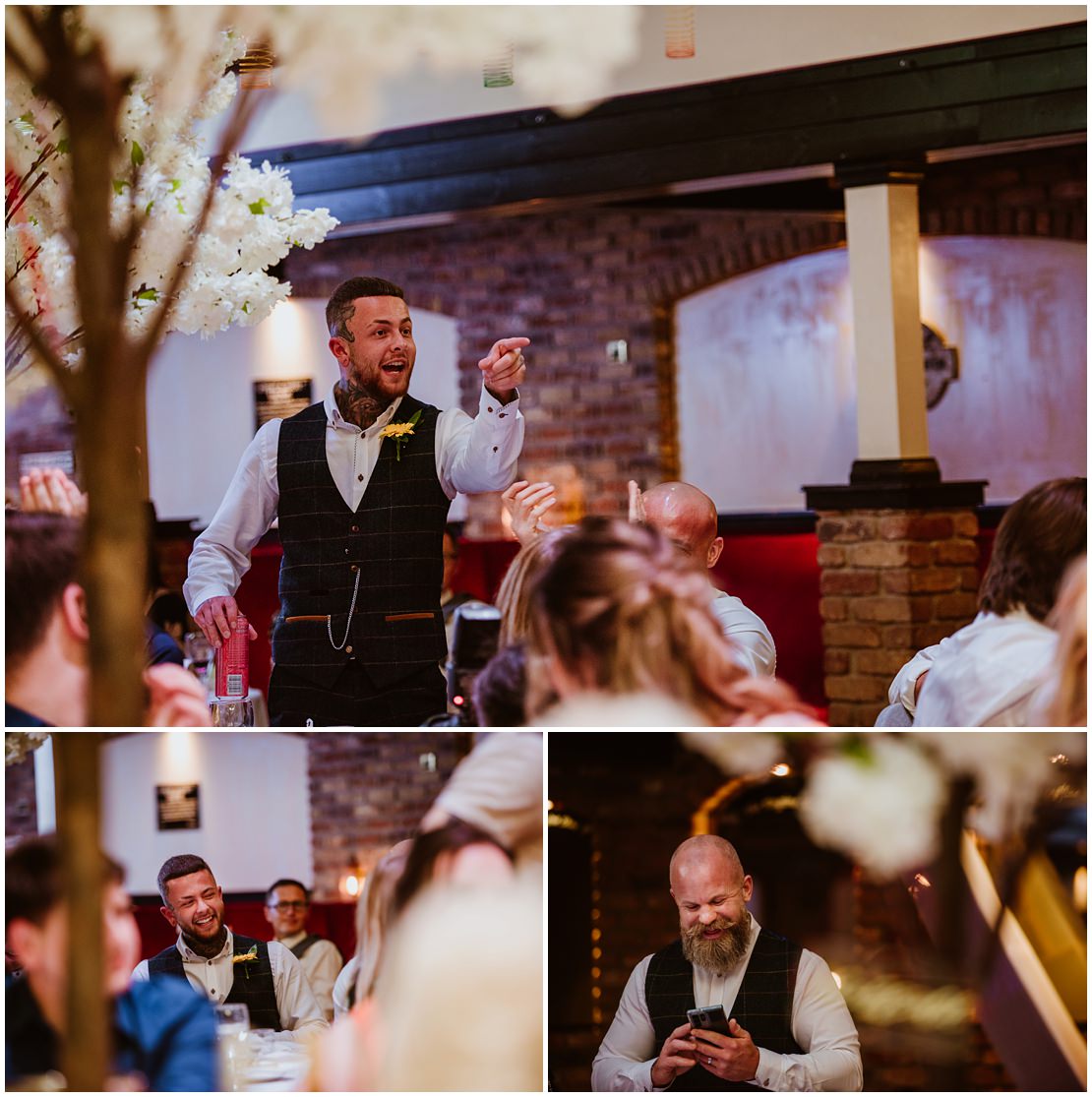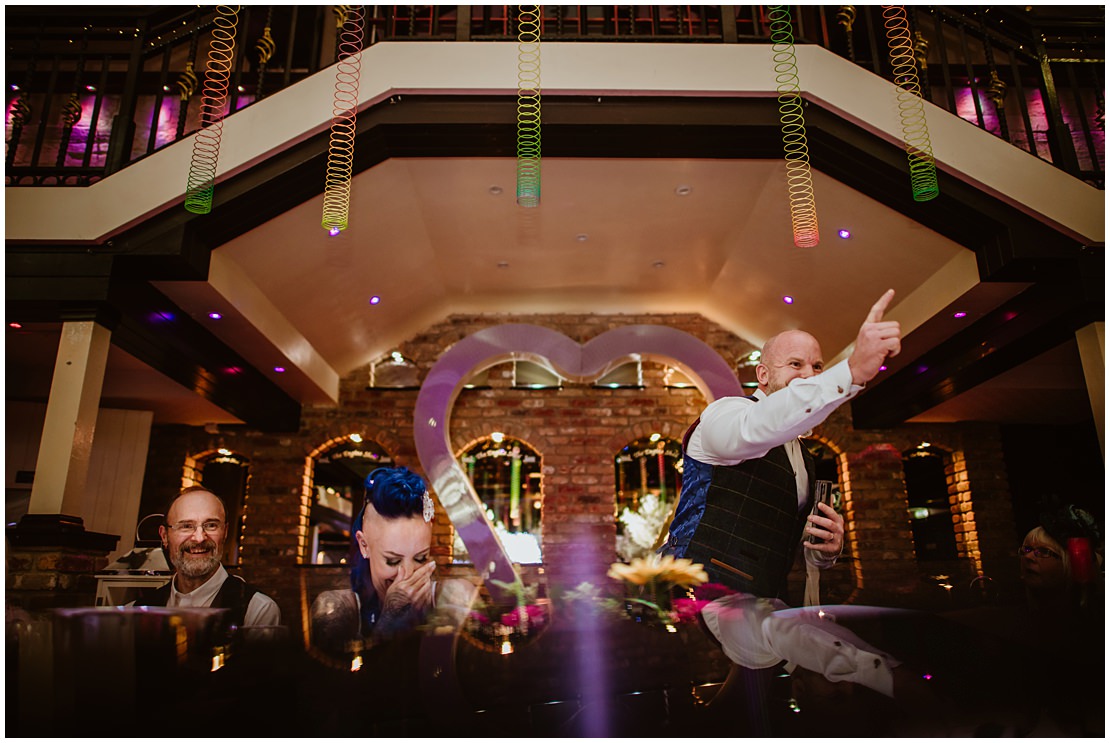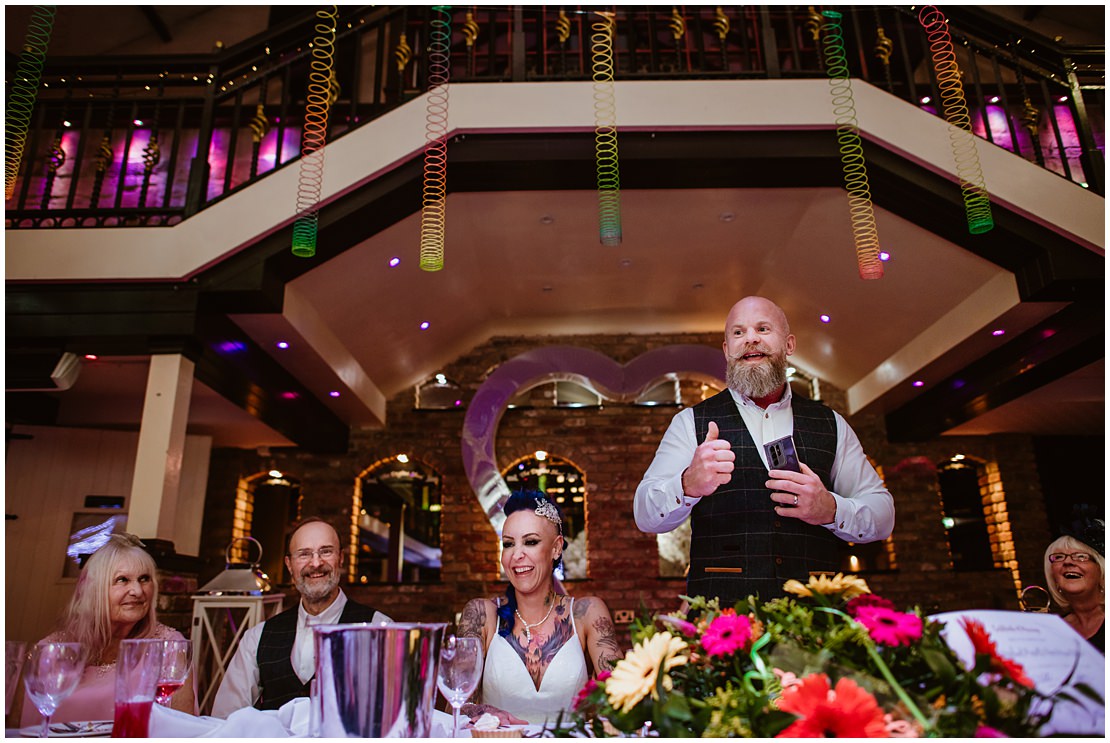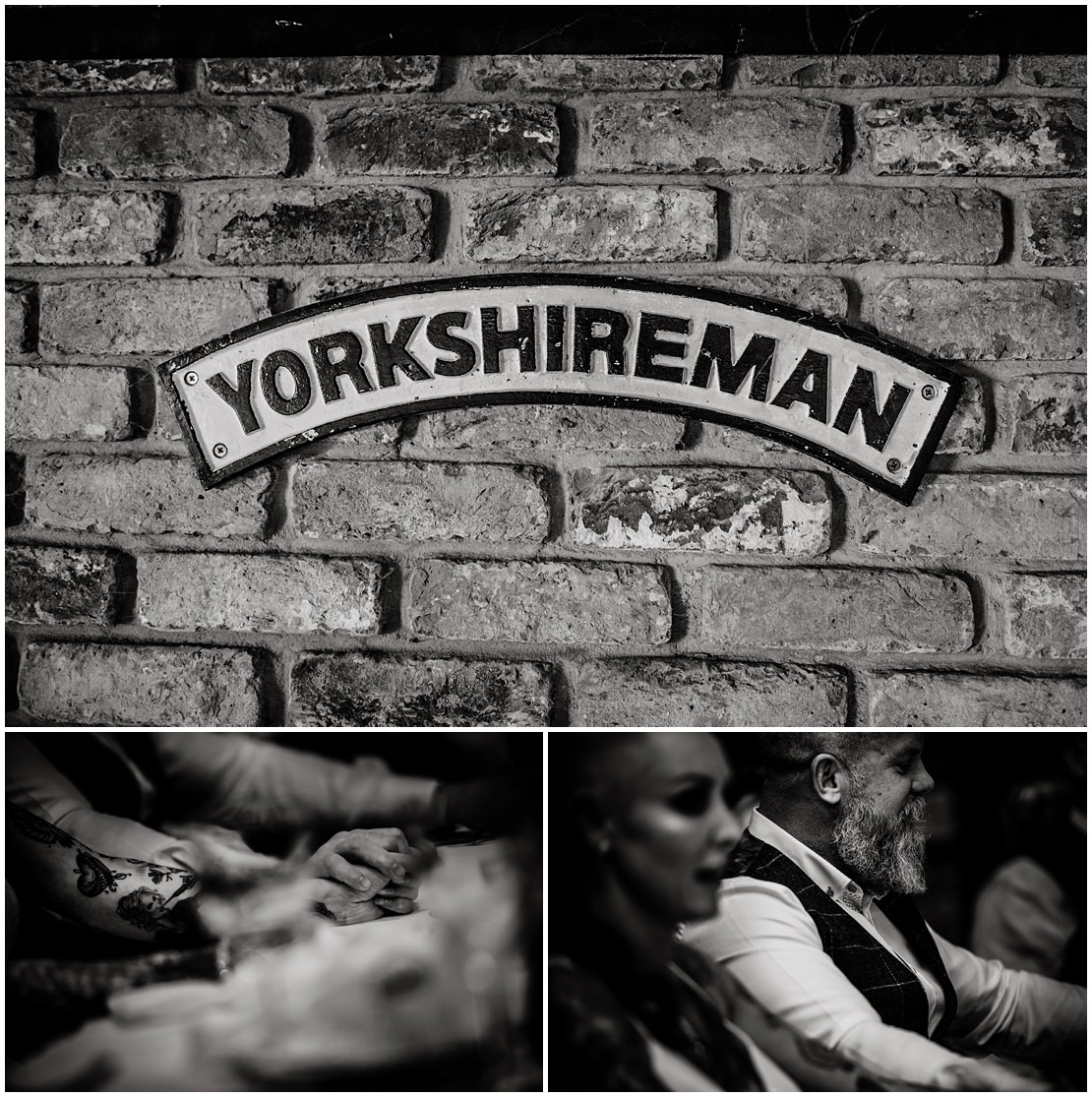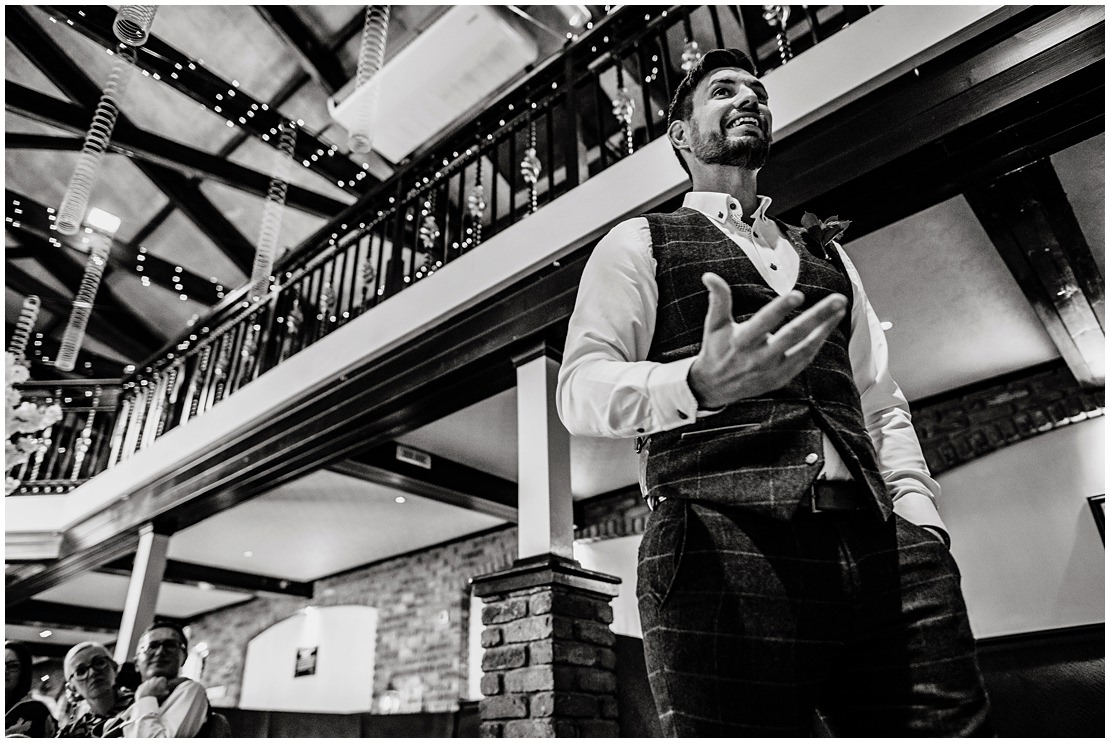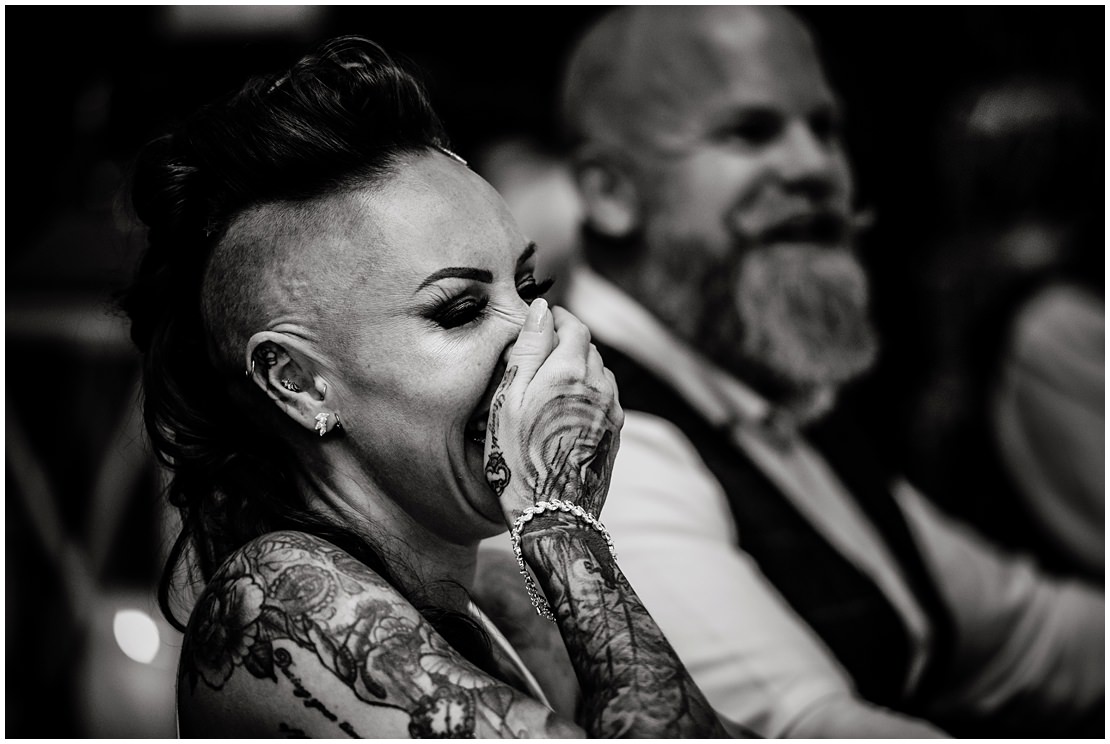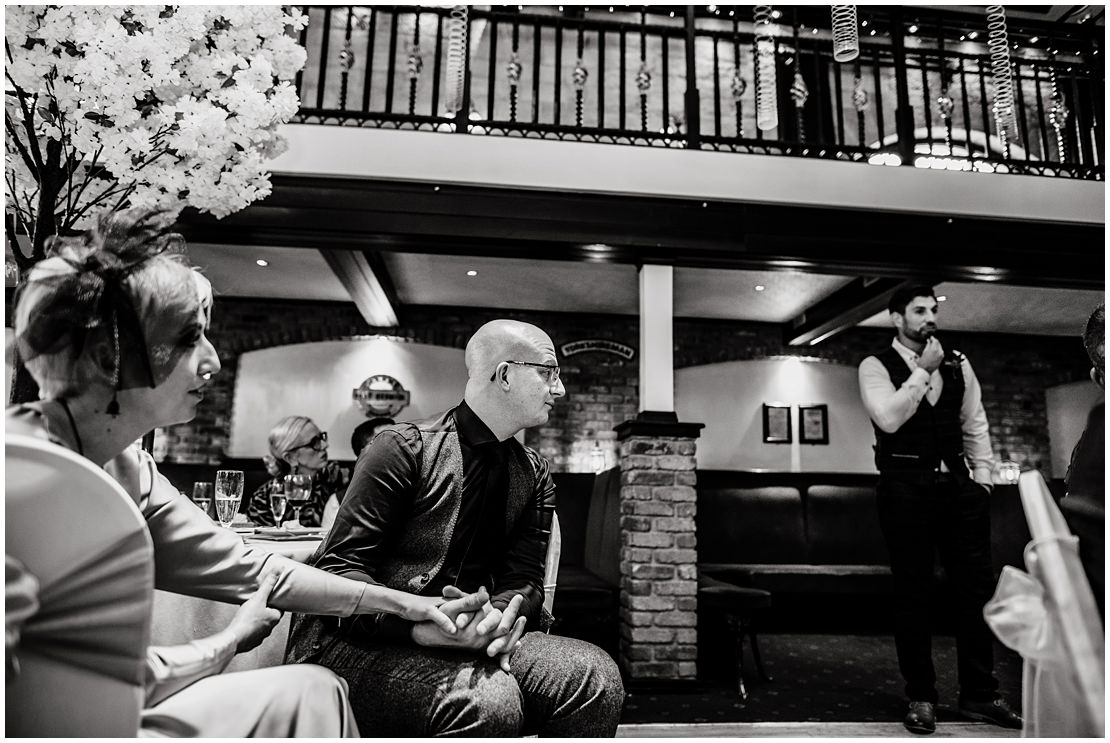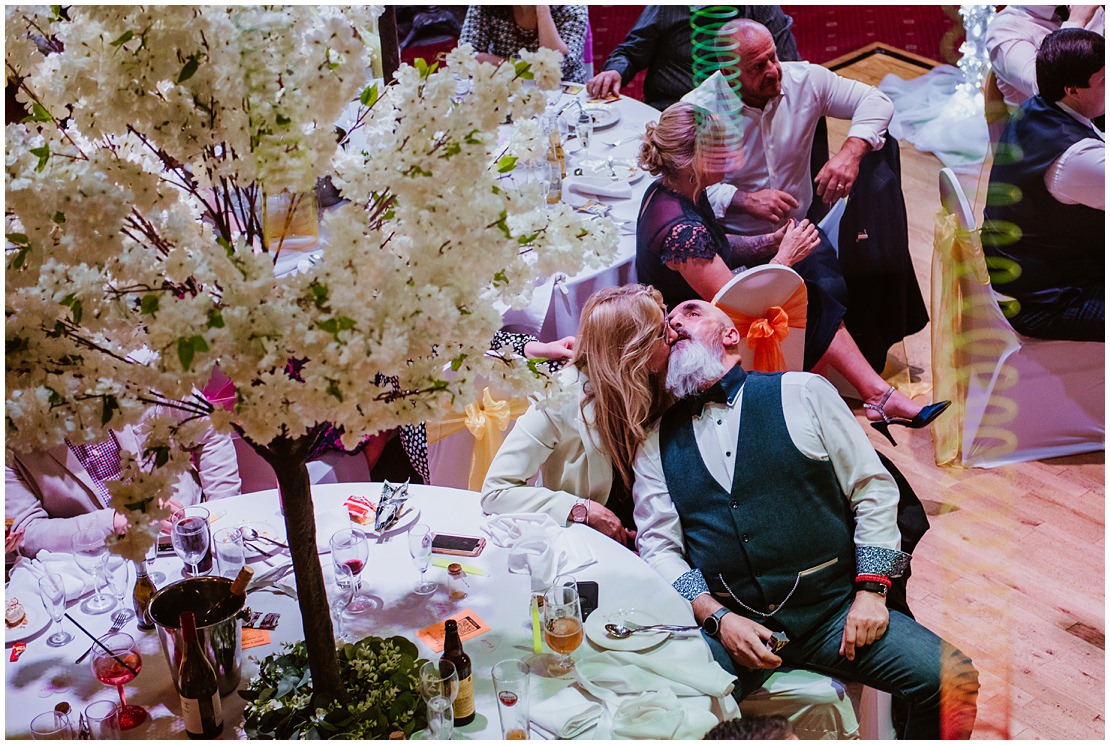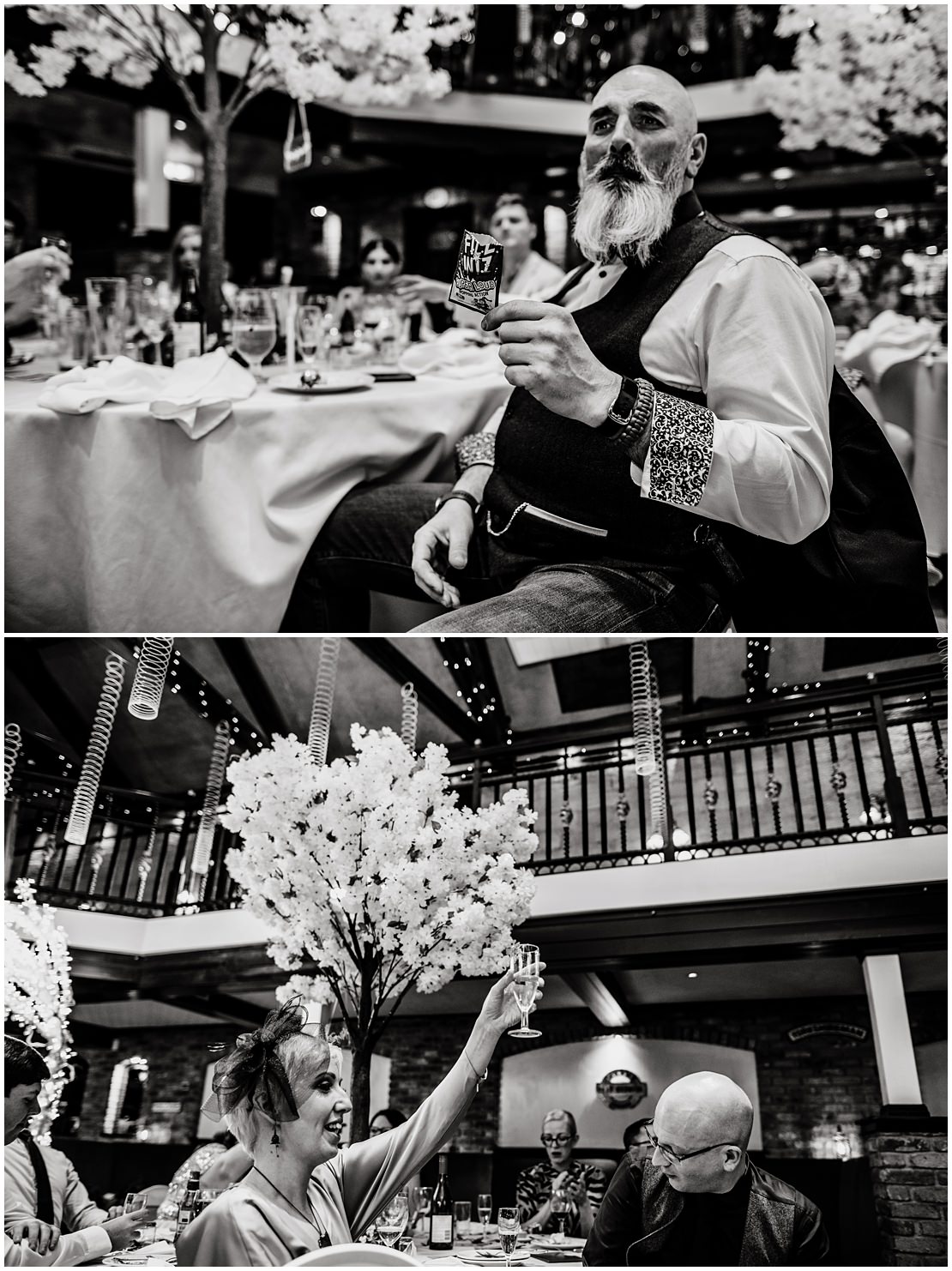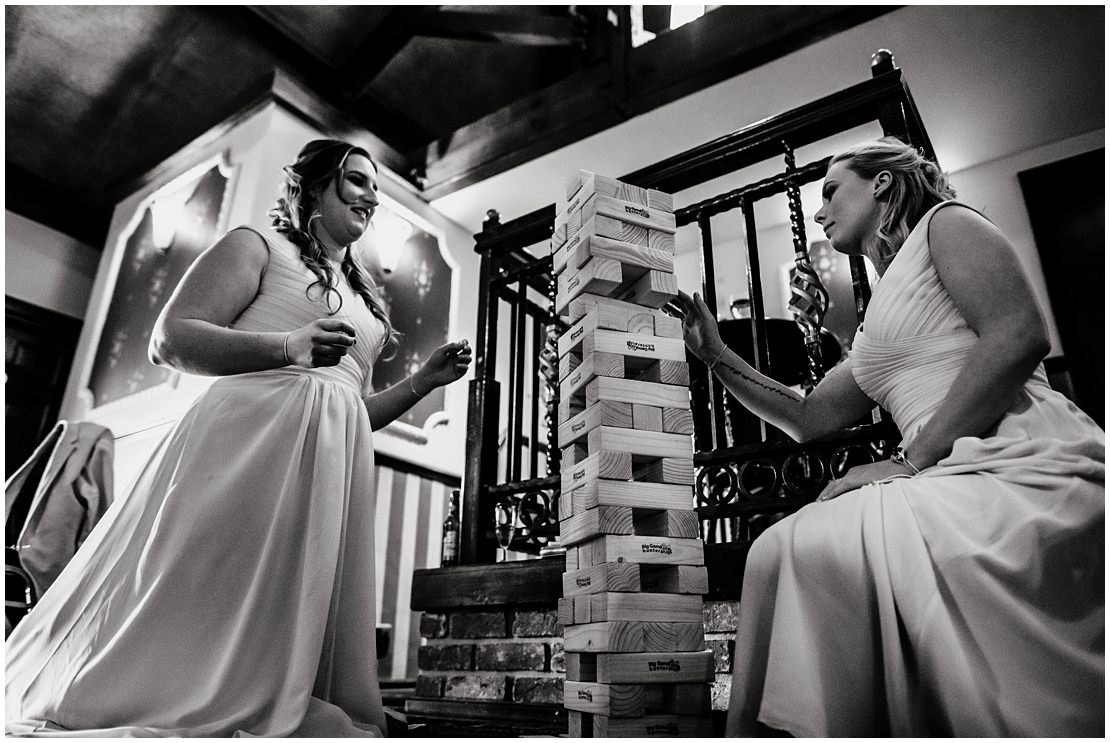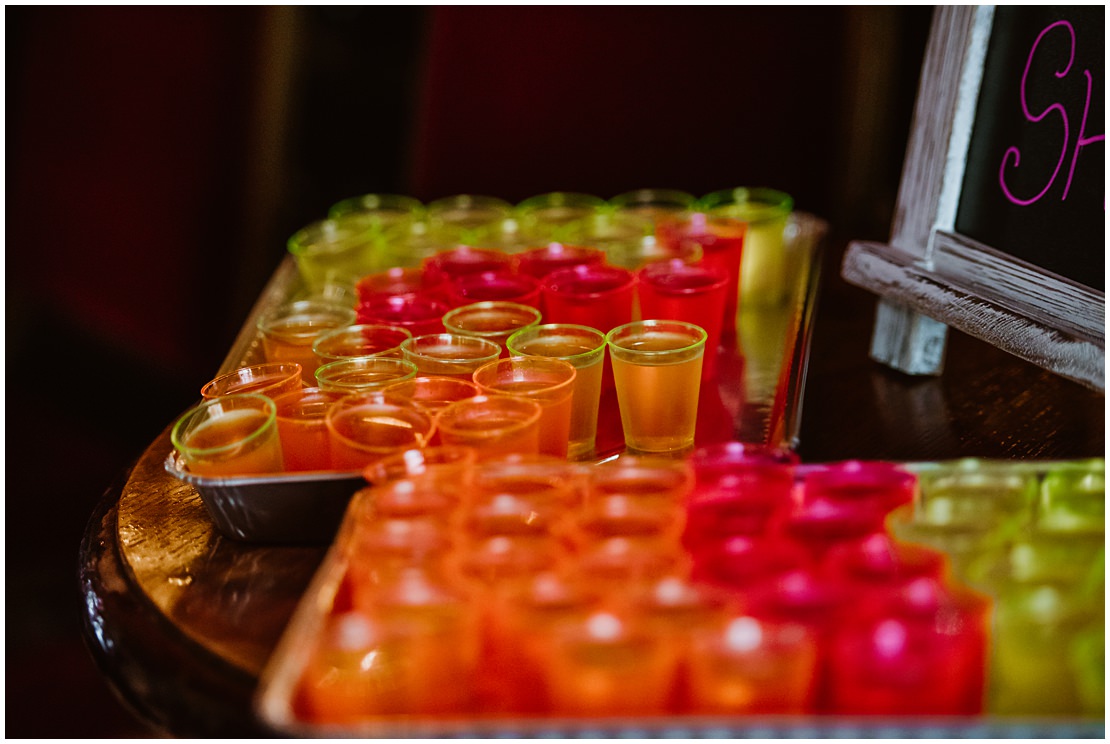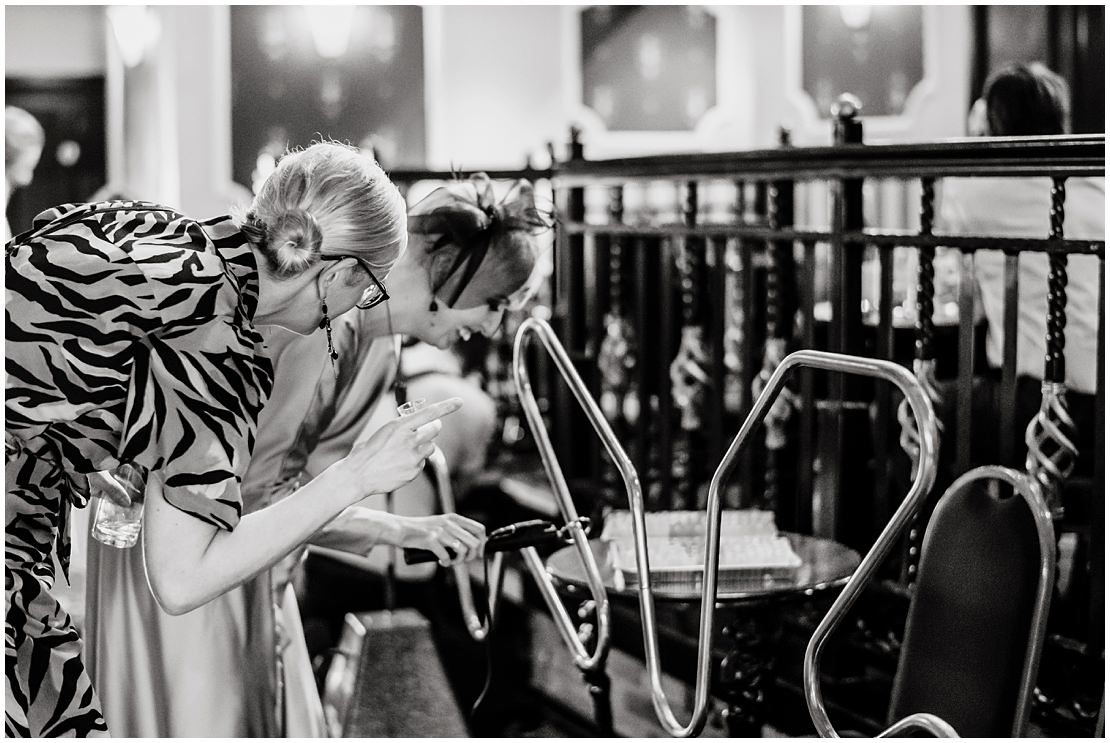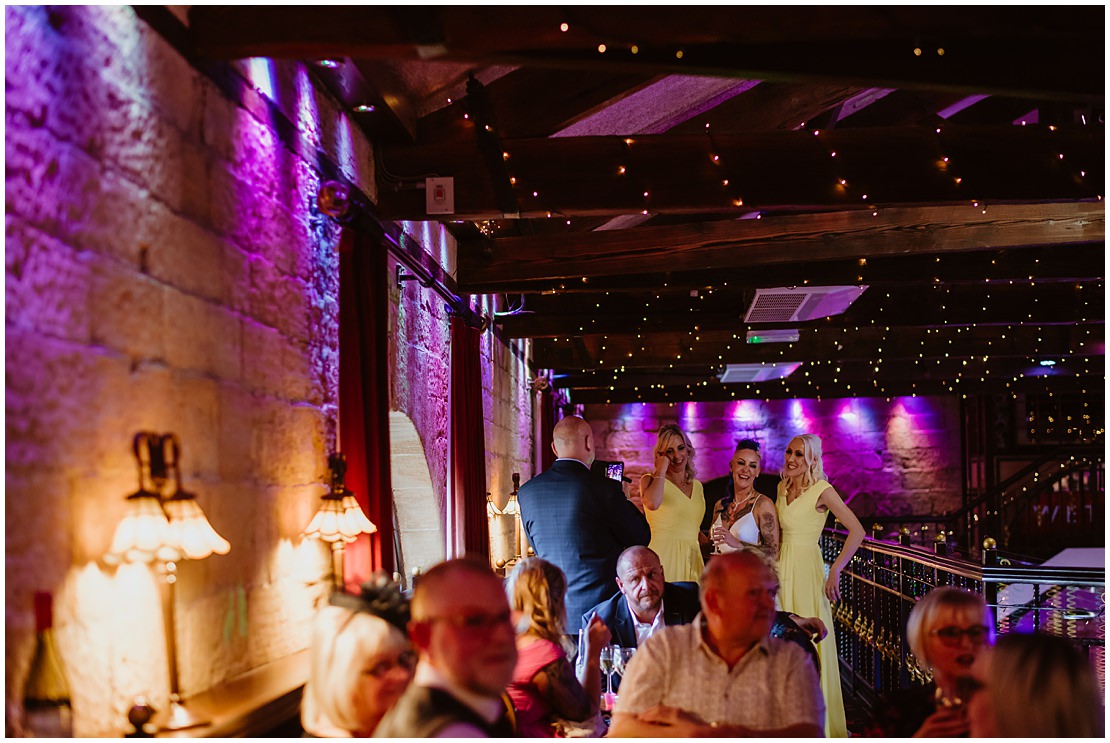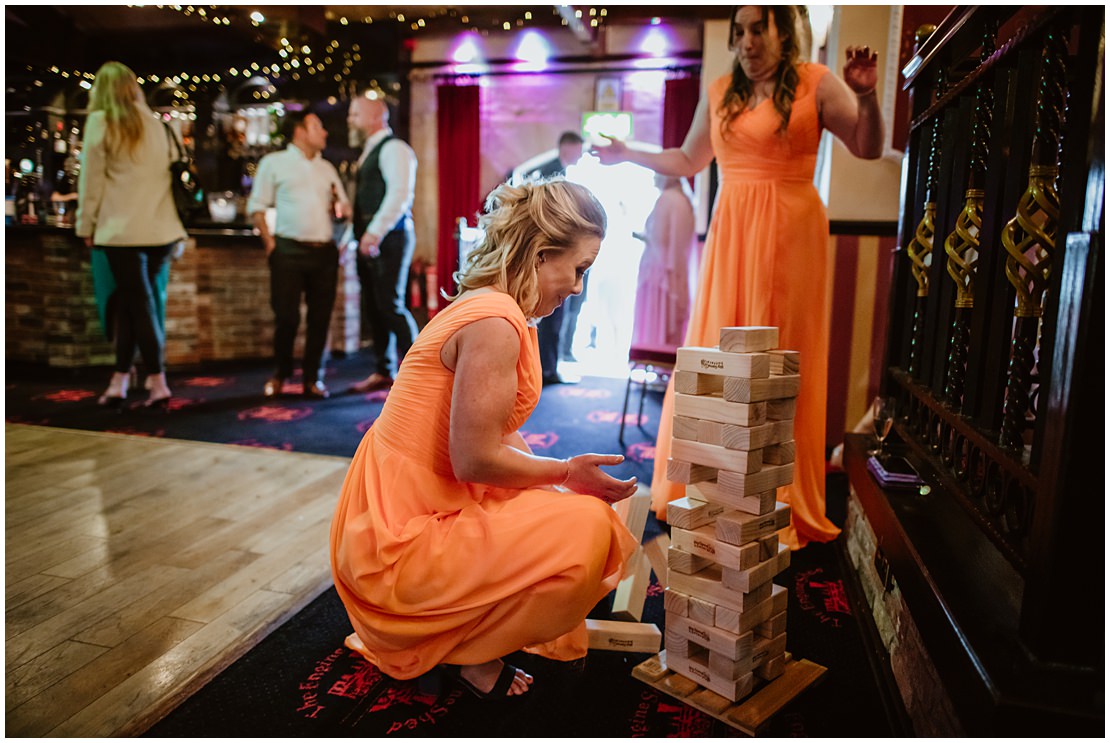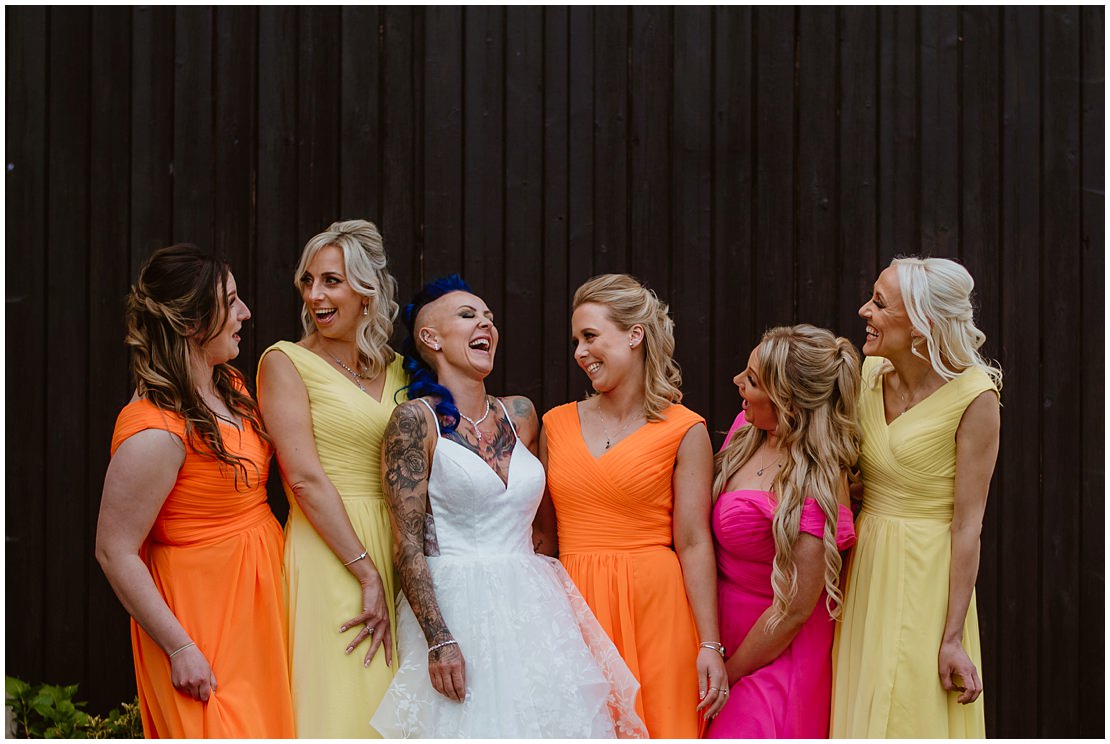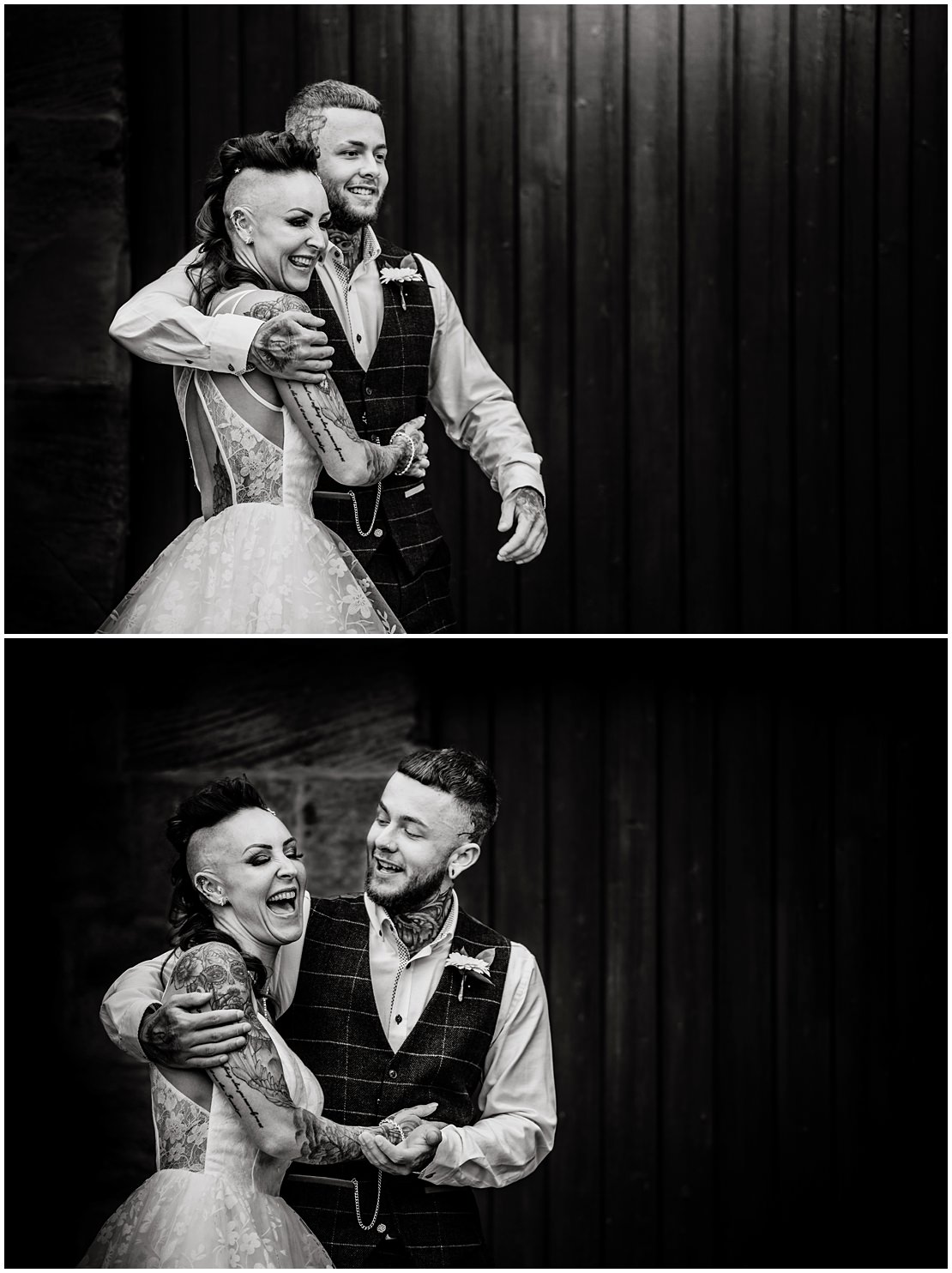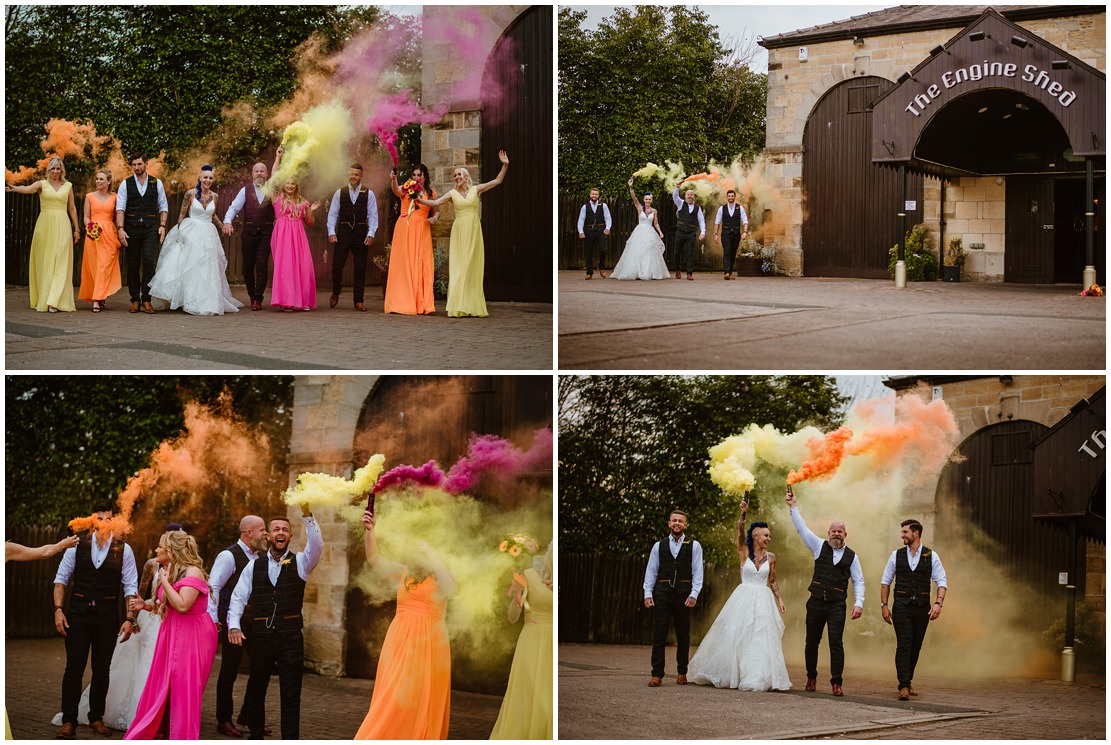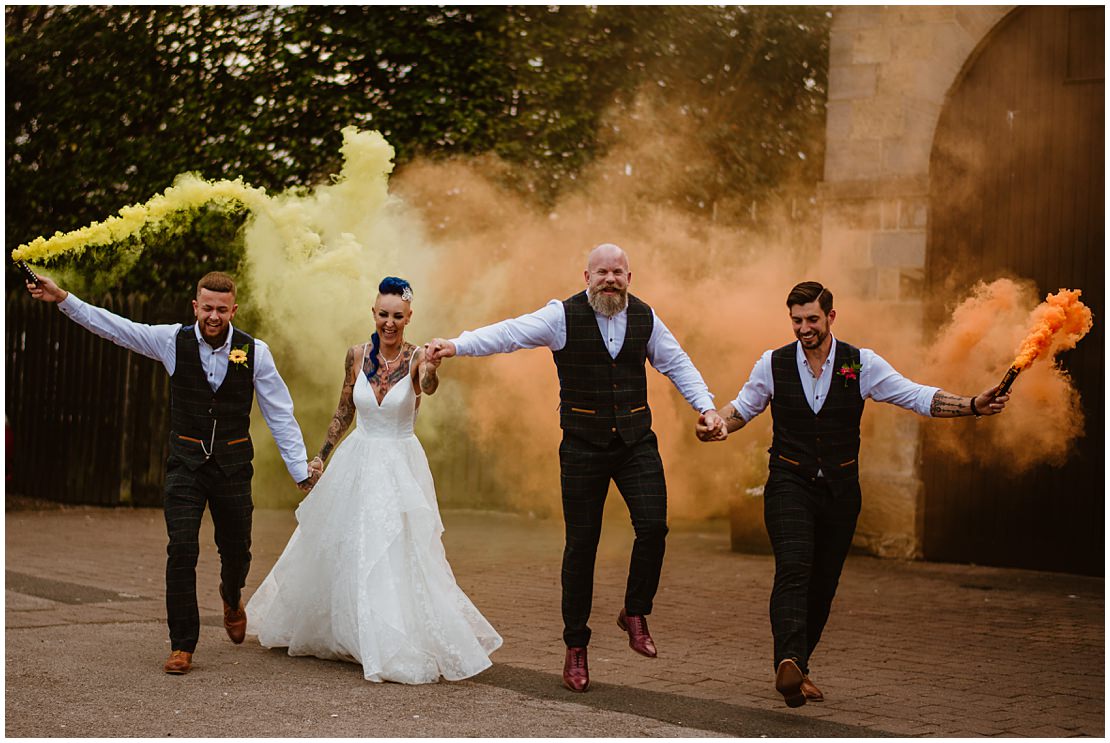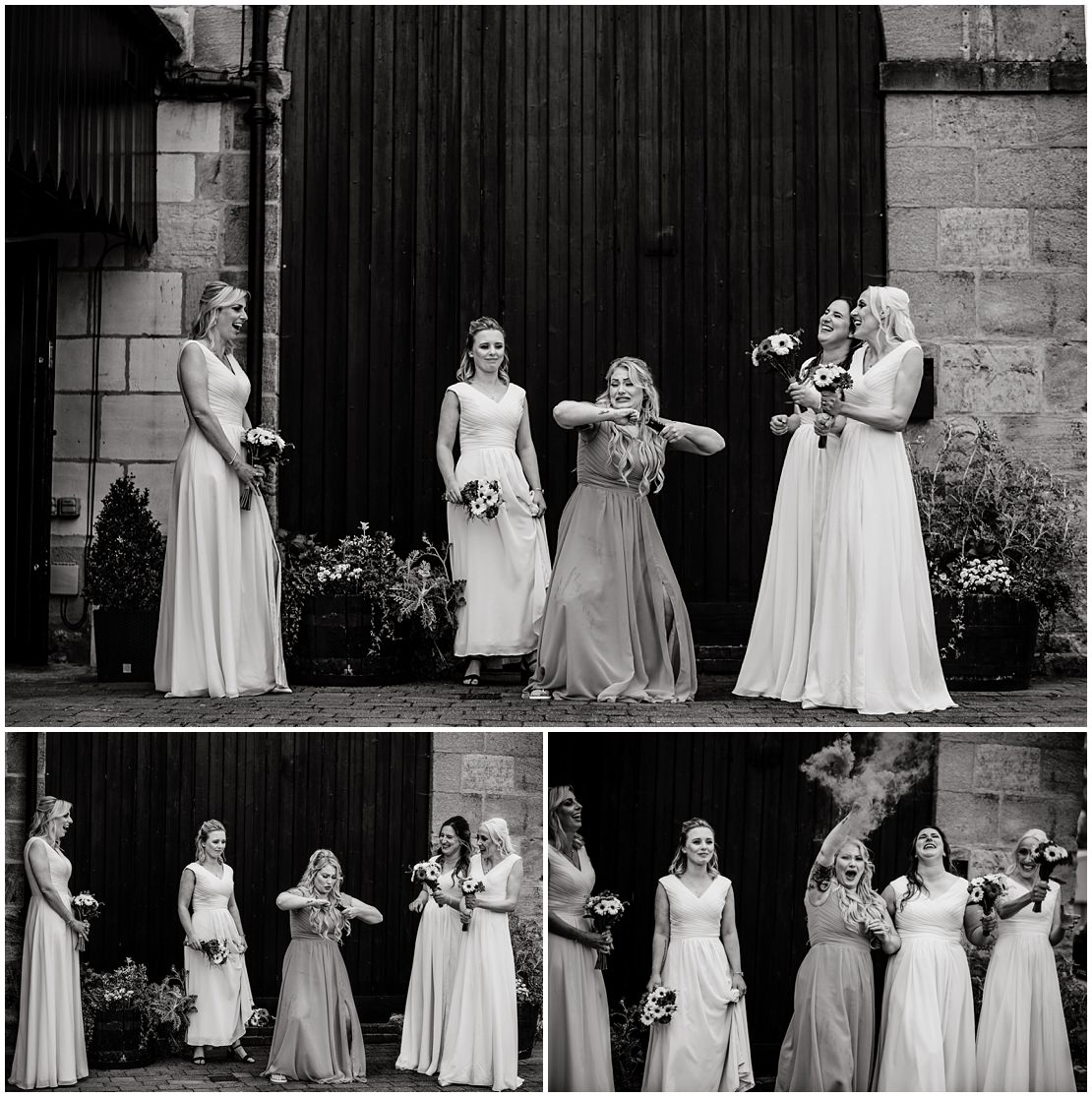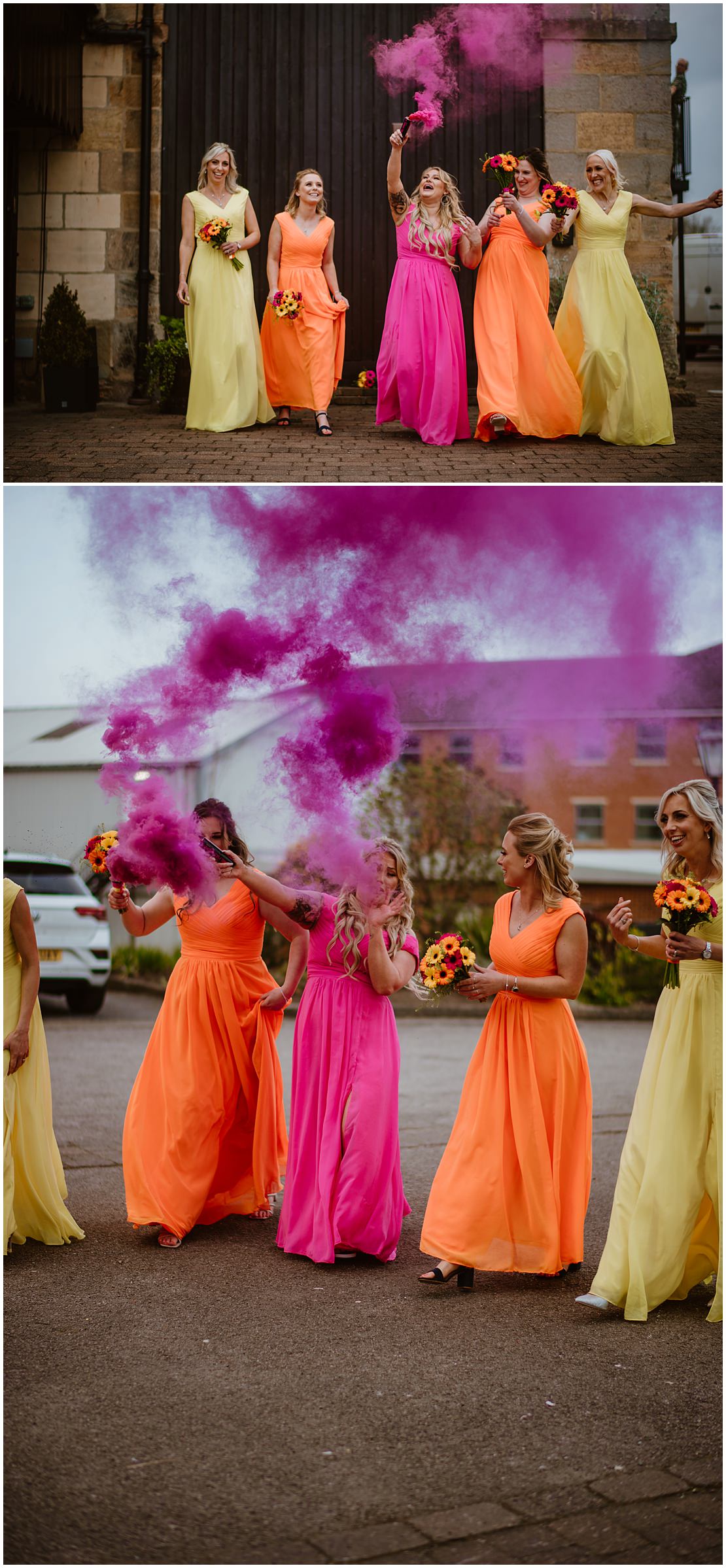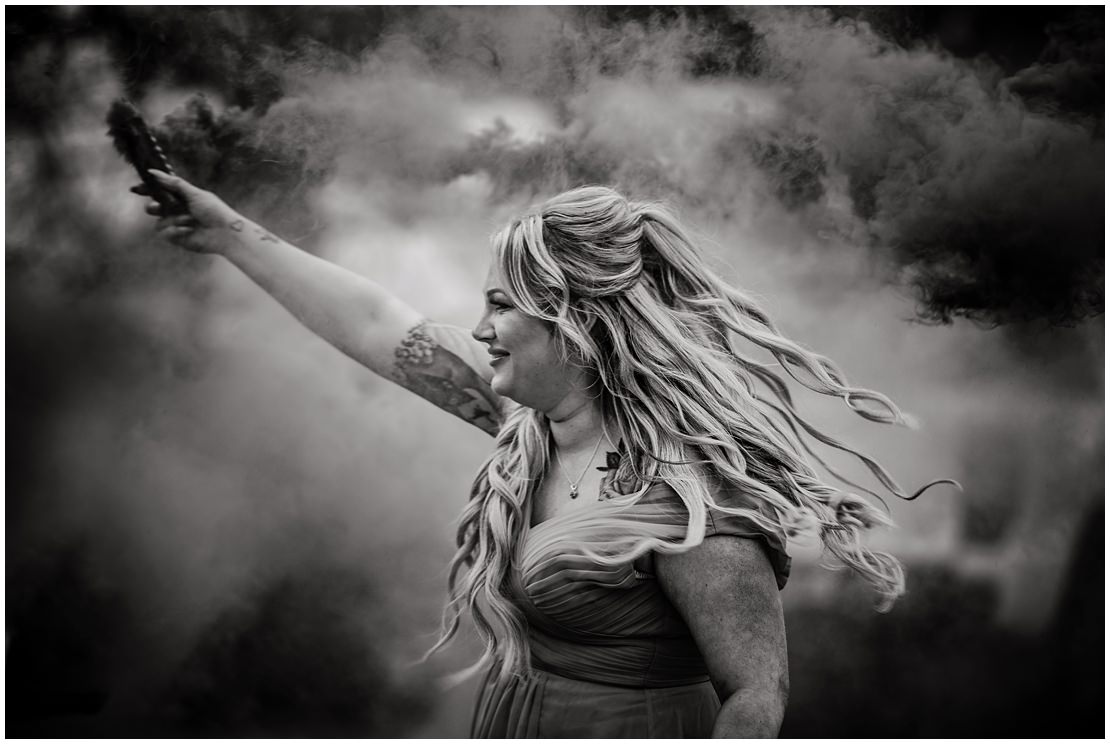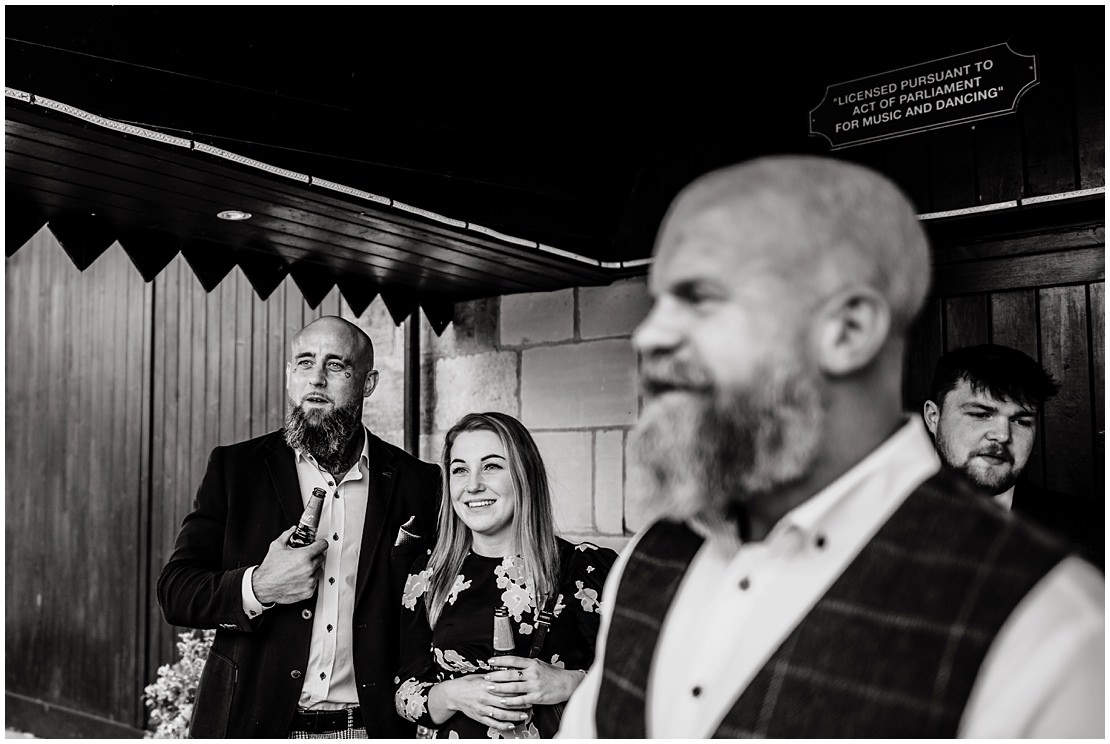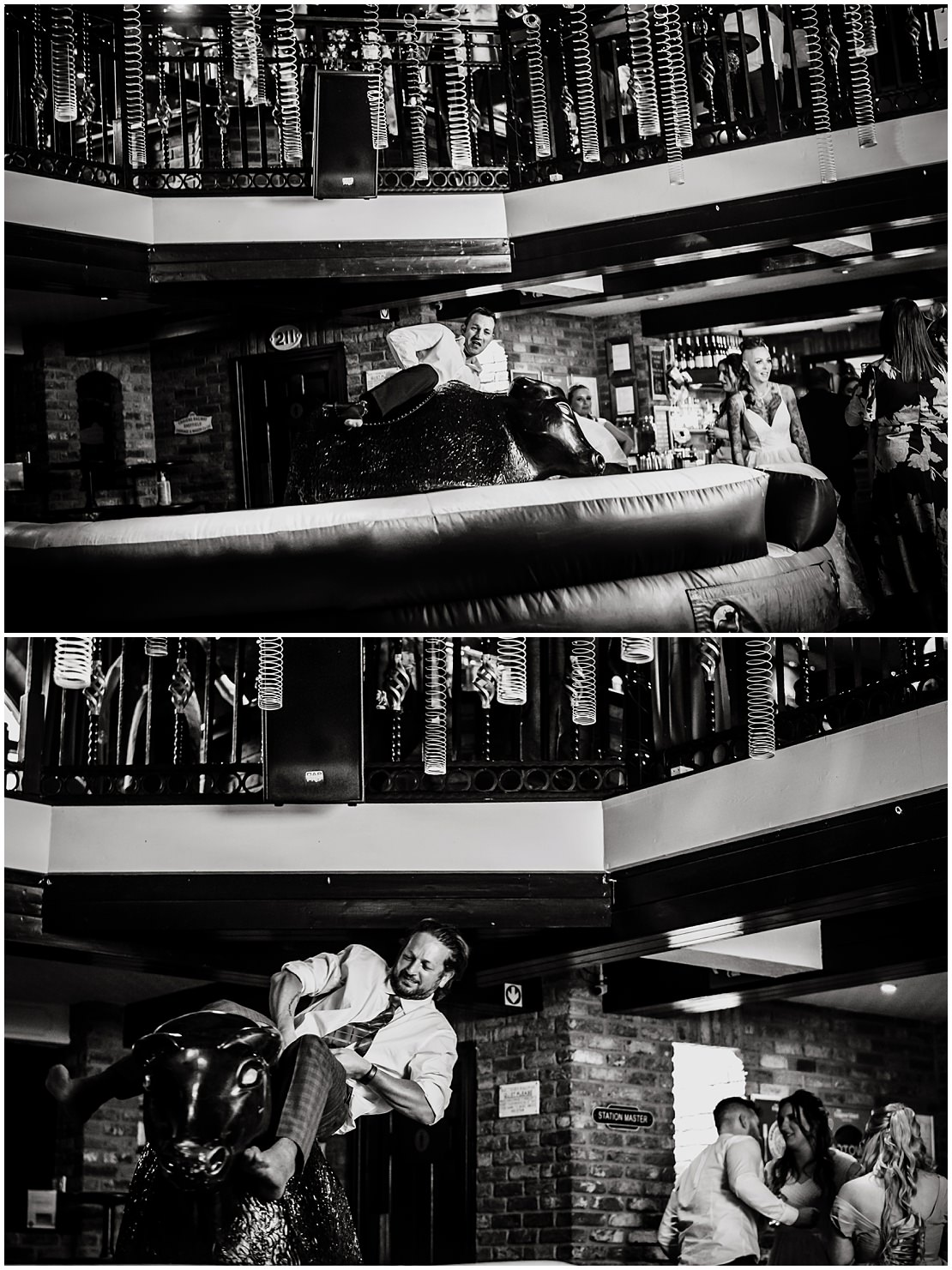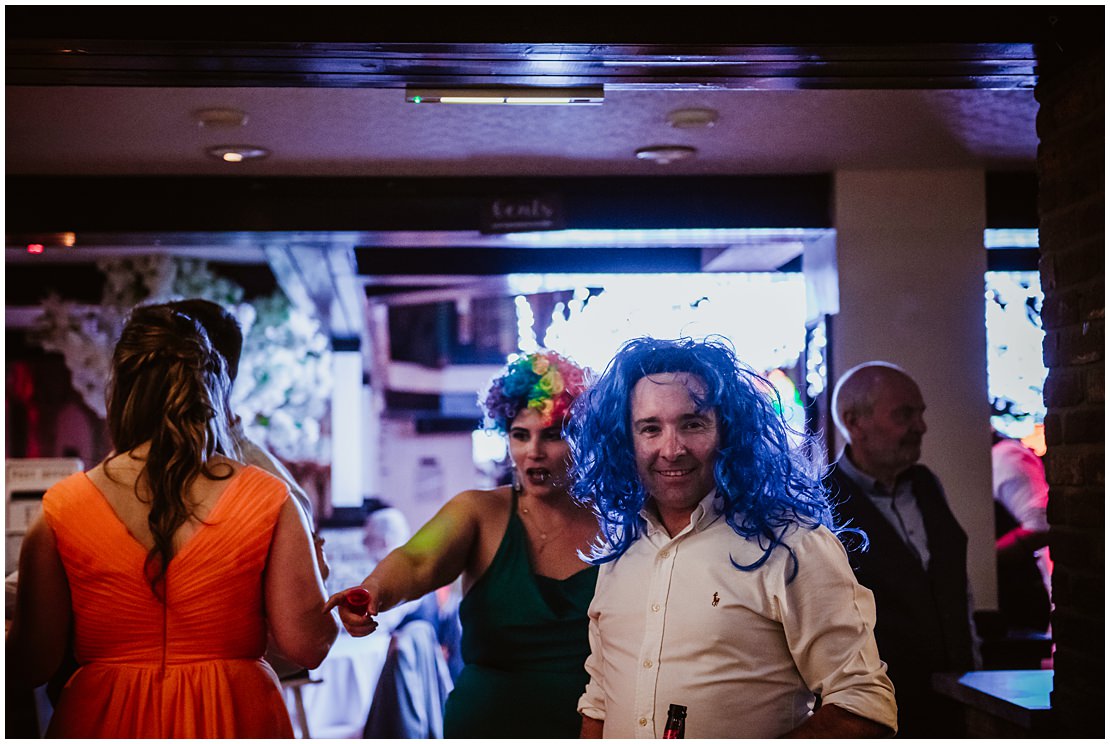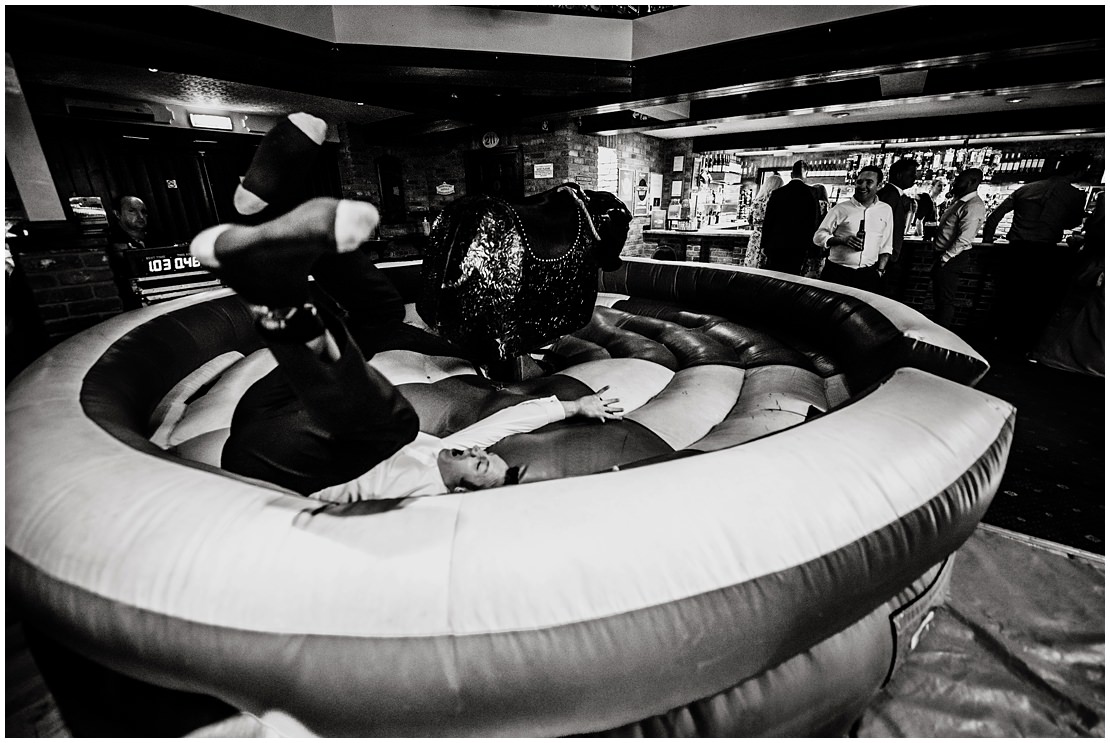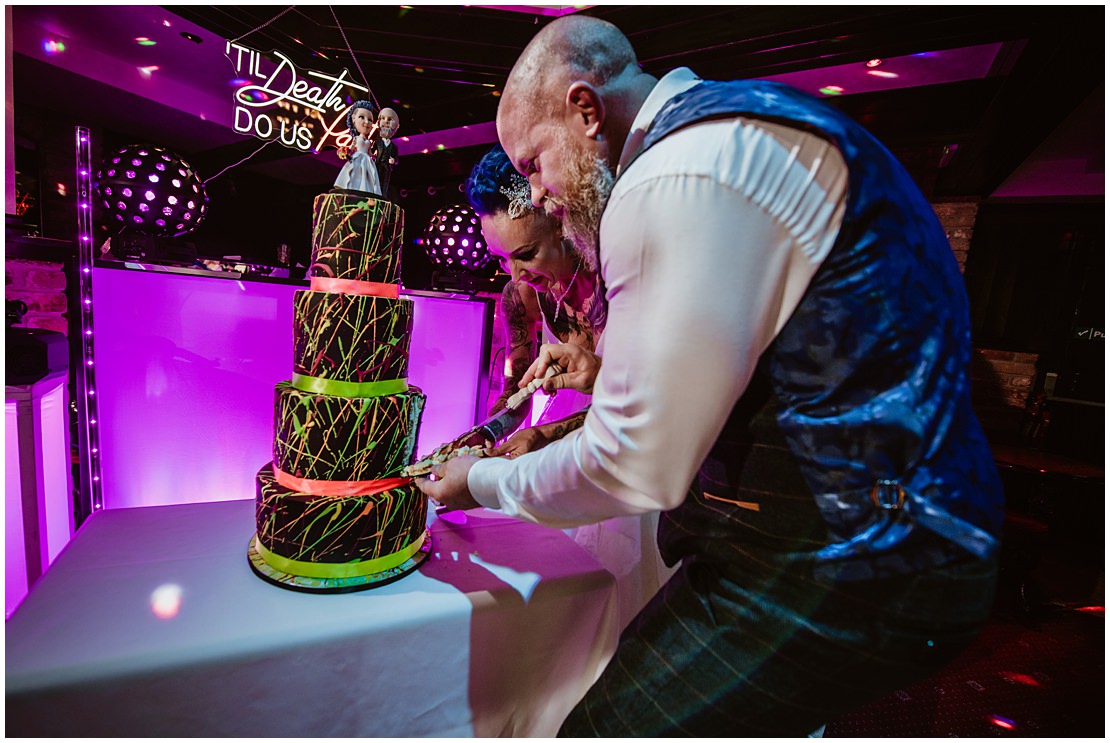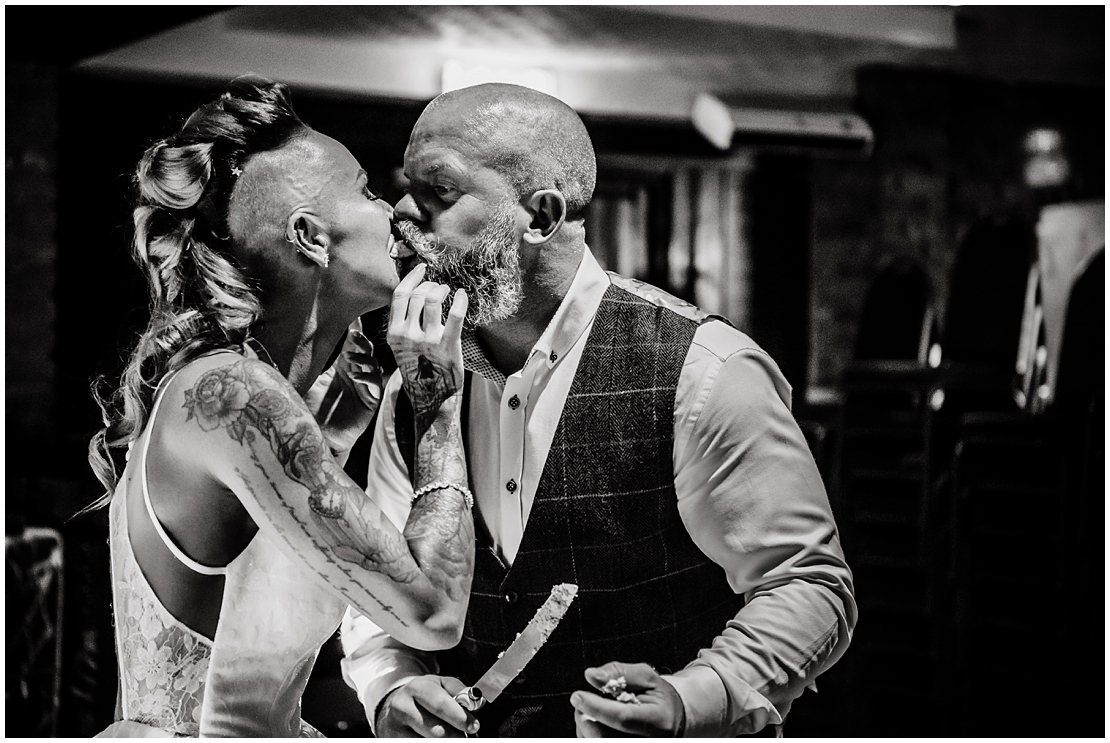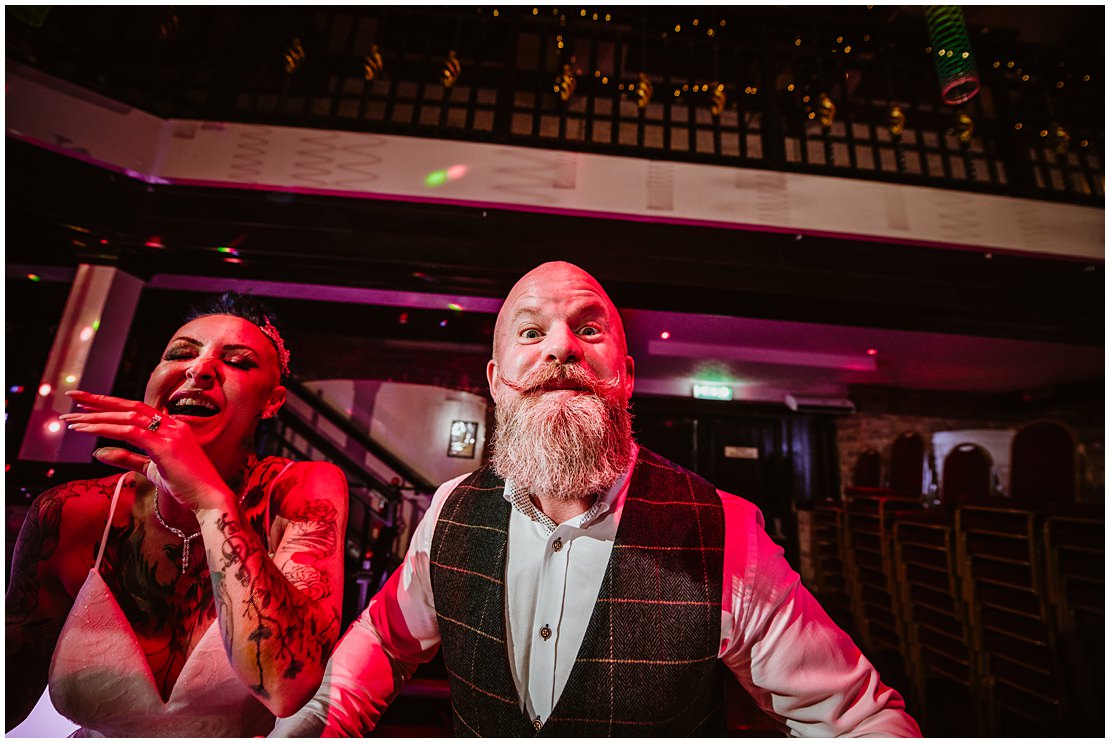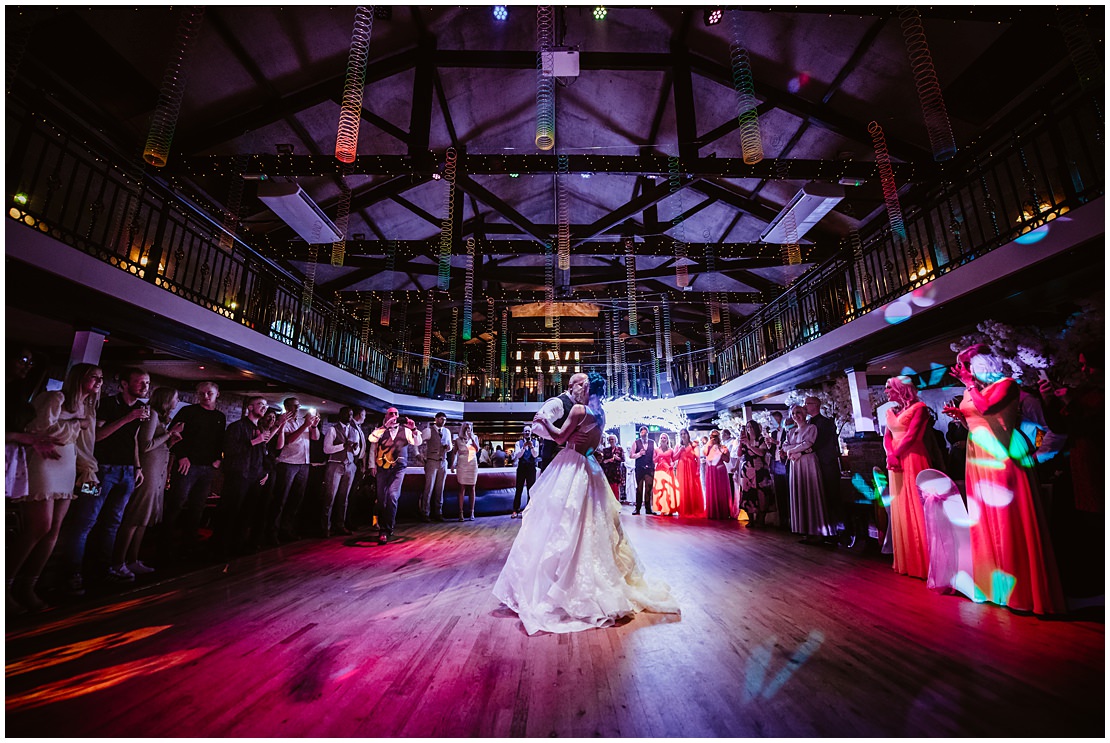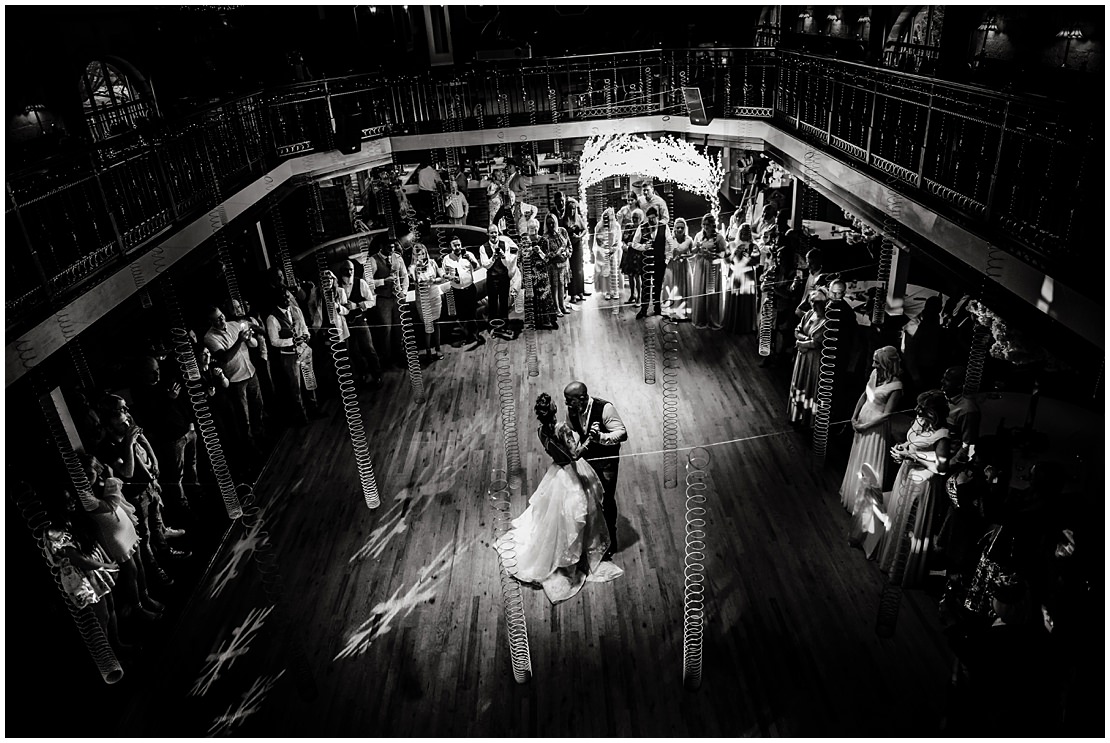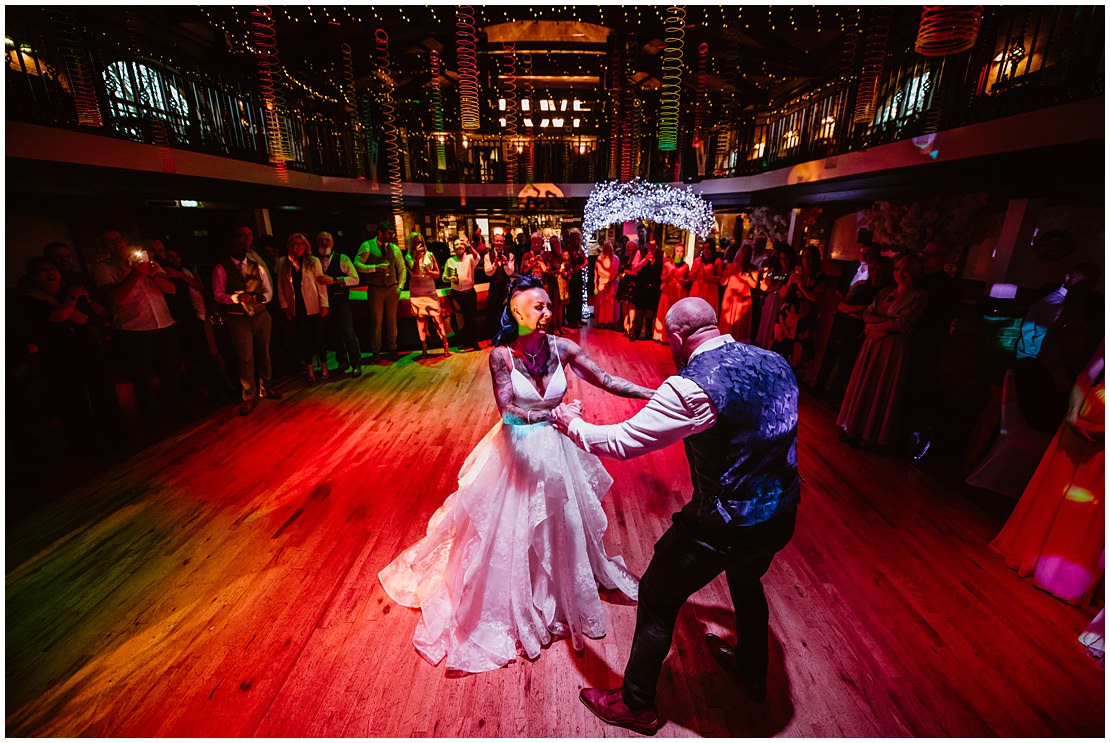 Party time at The Engine Shed Wetherby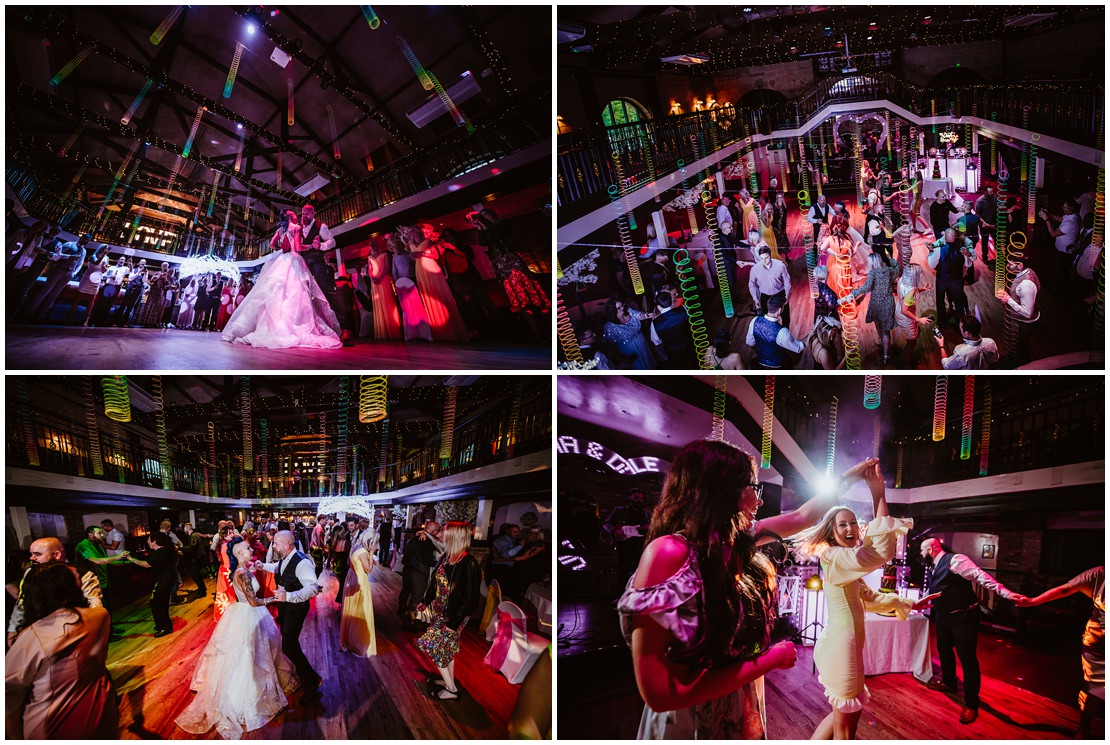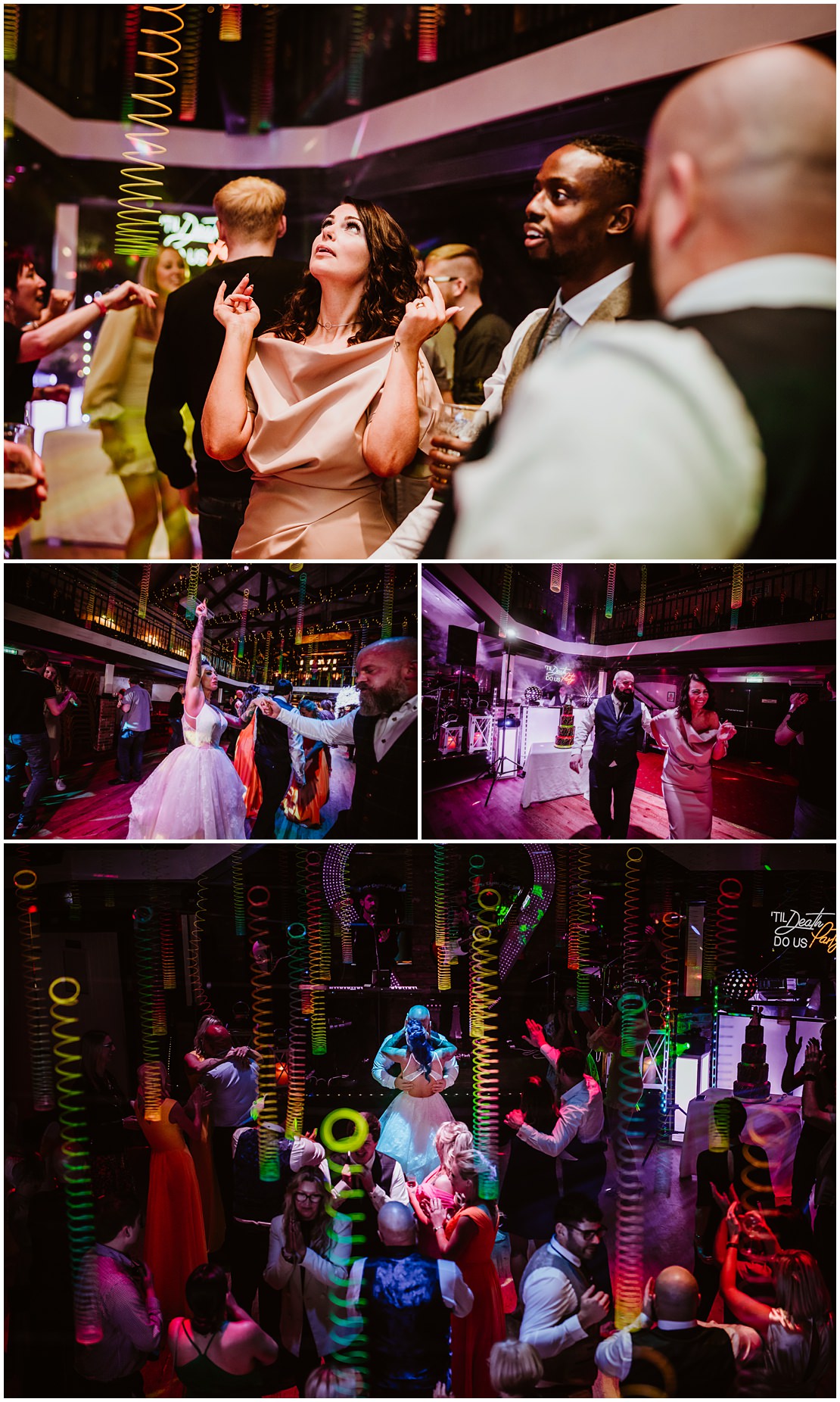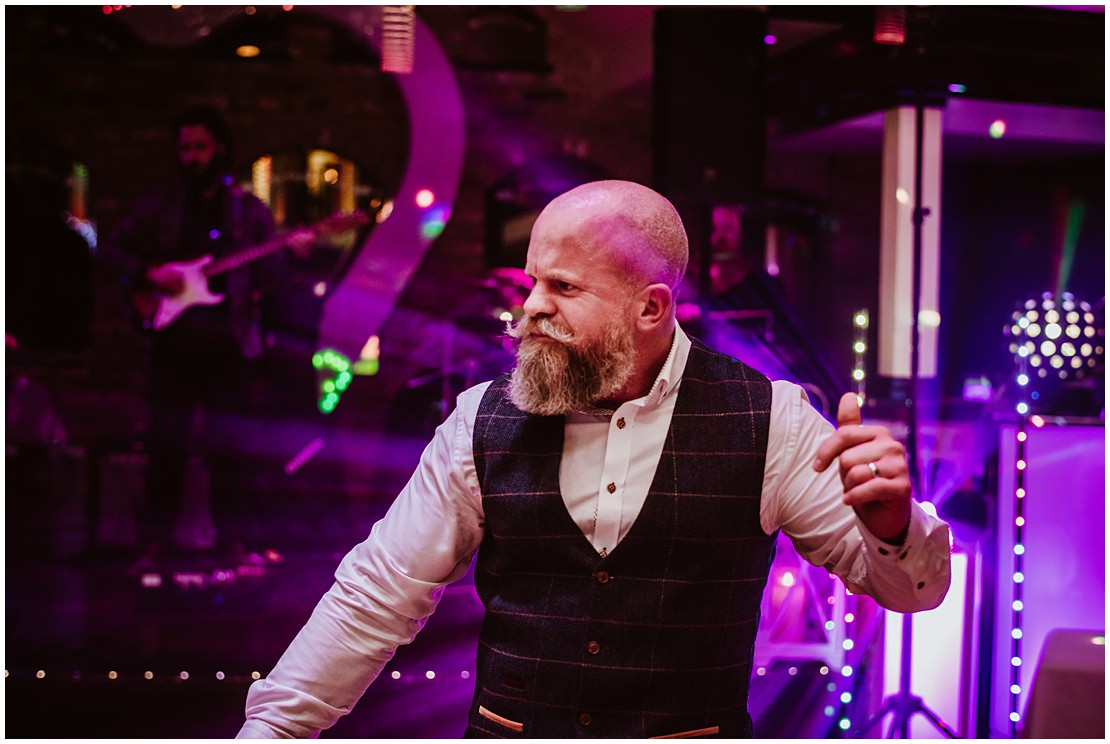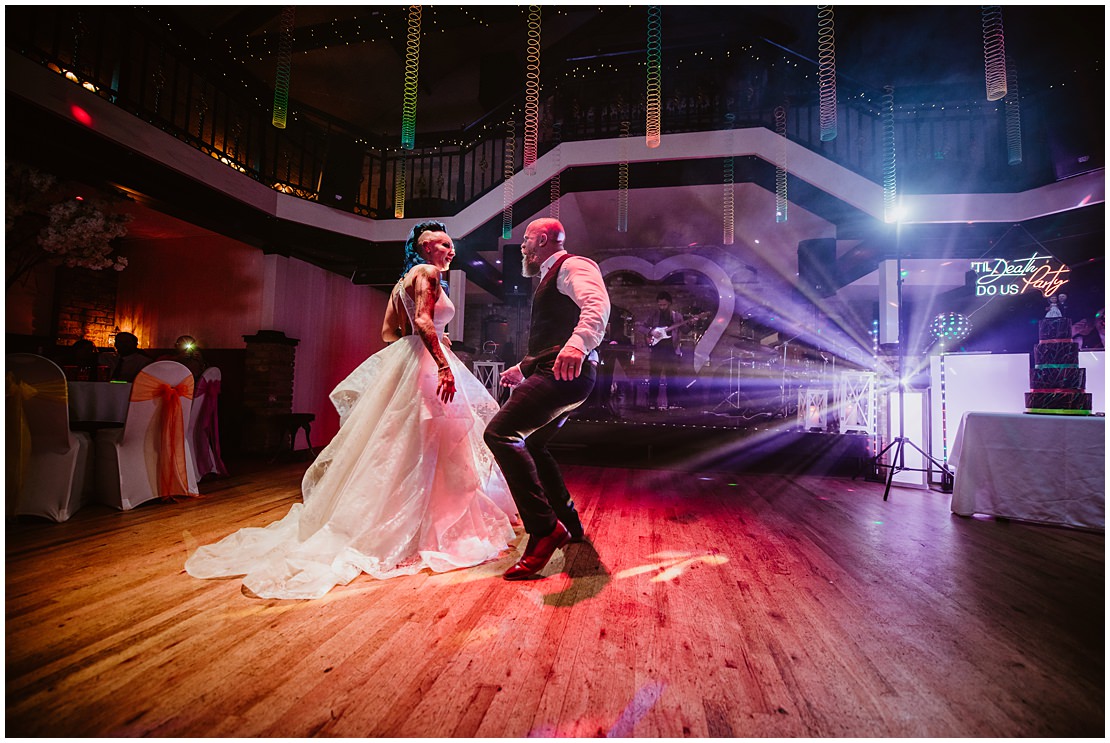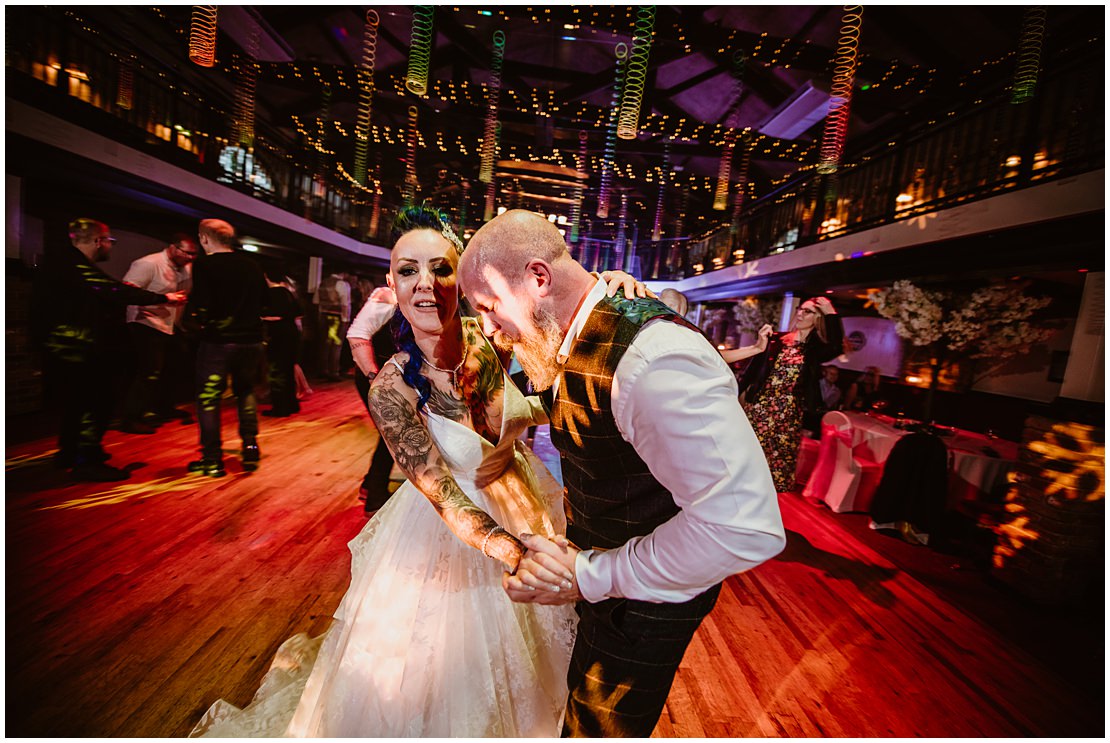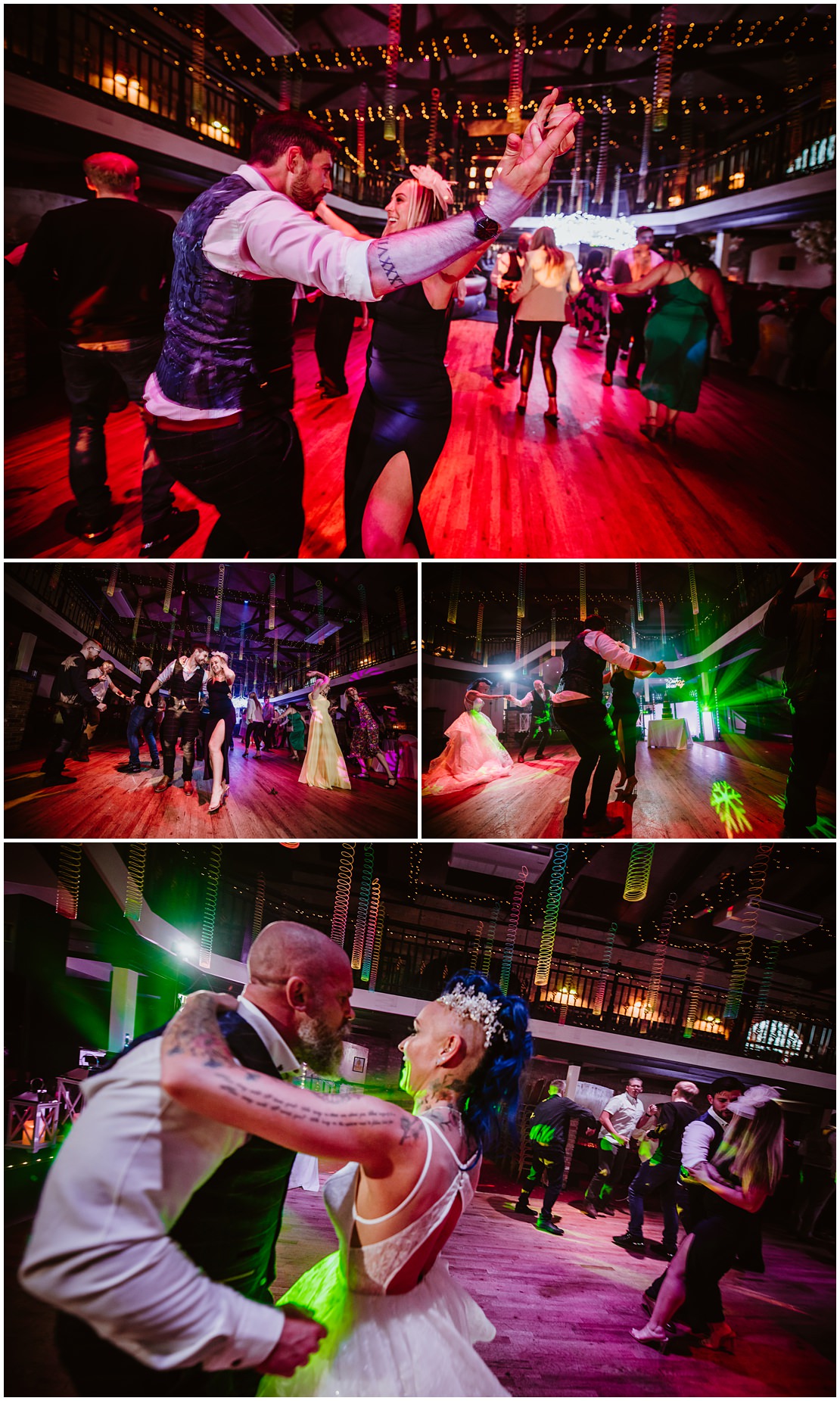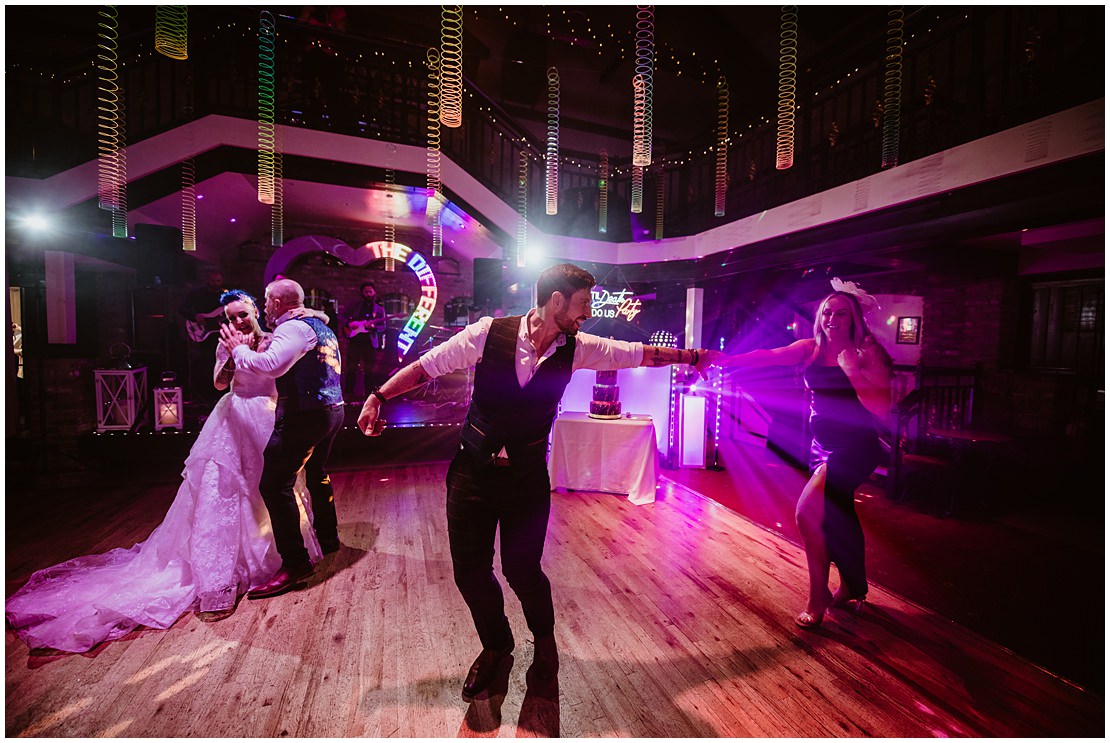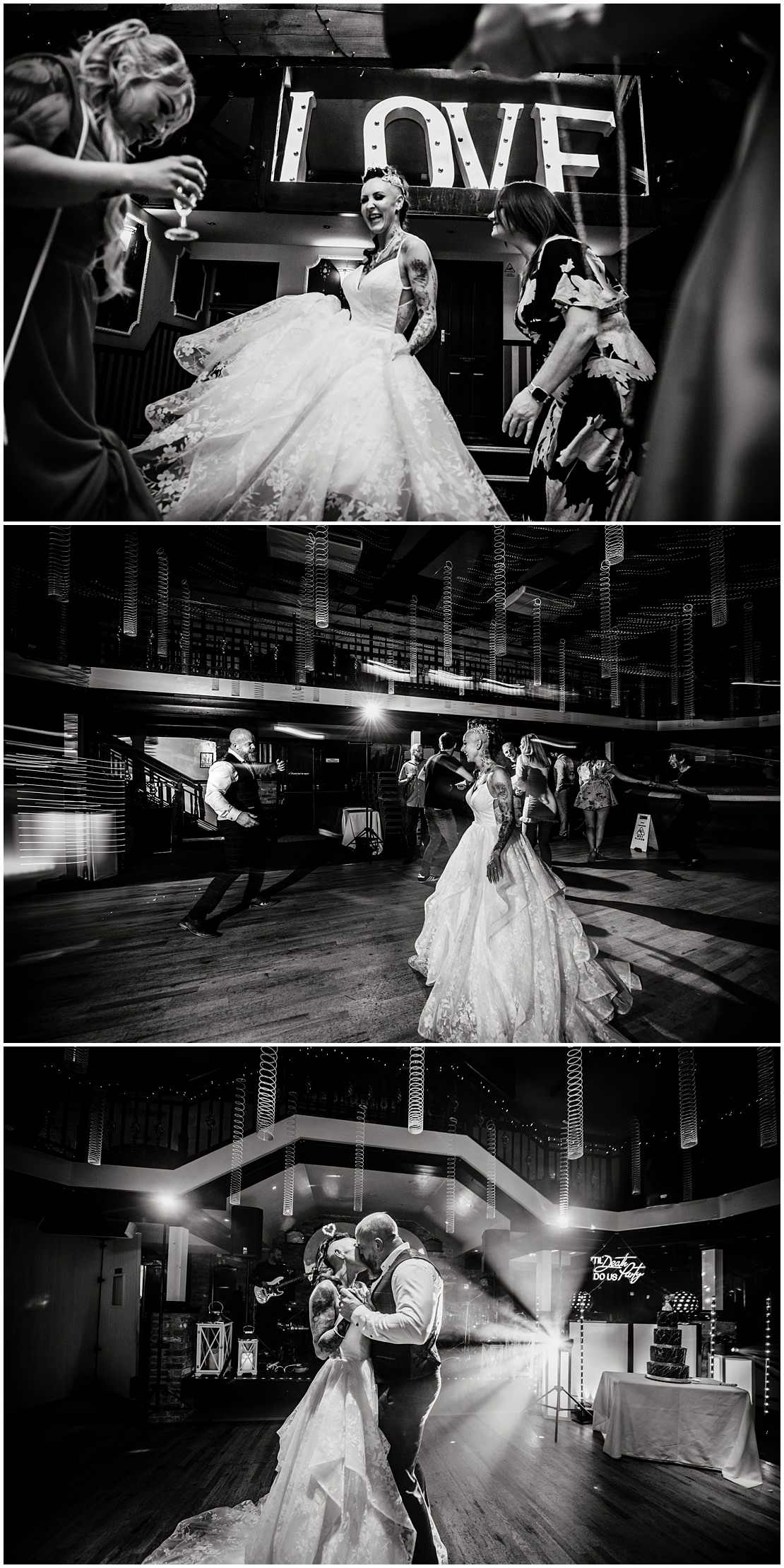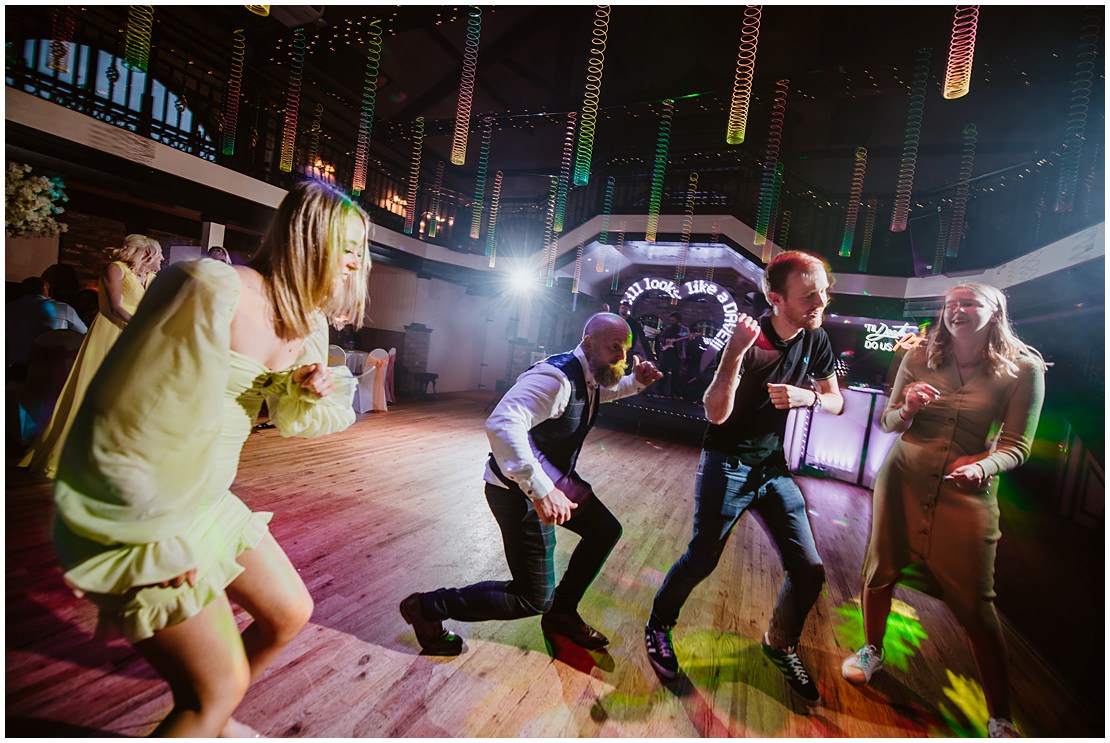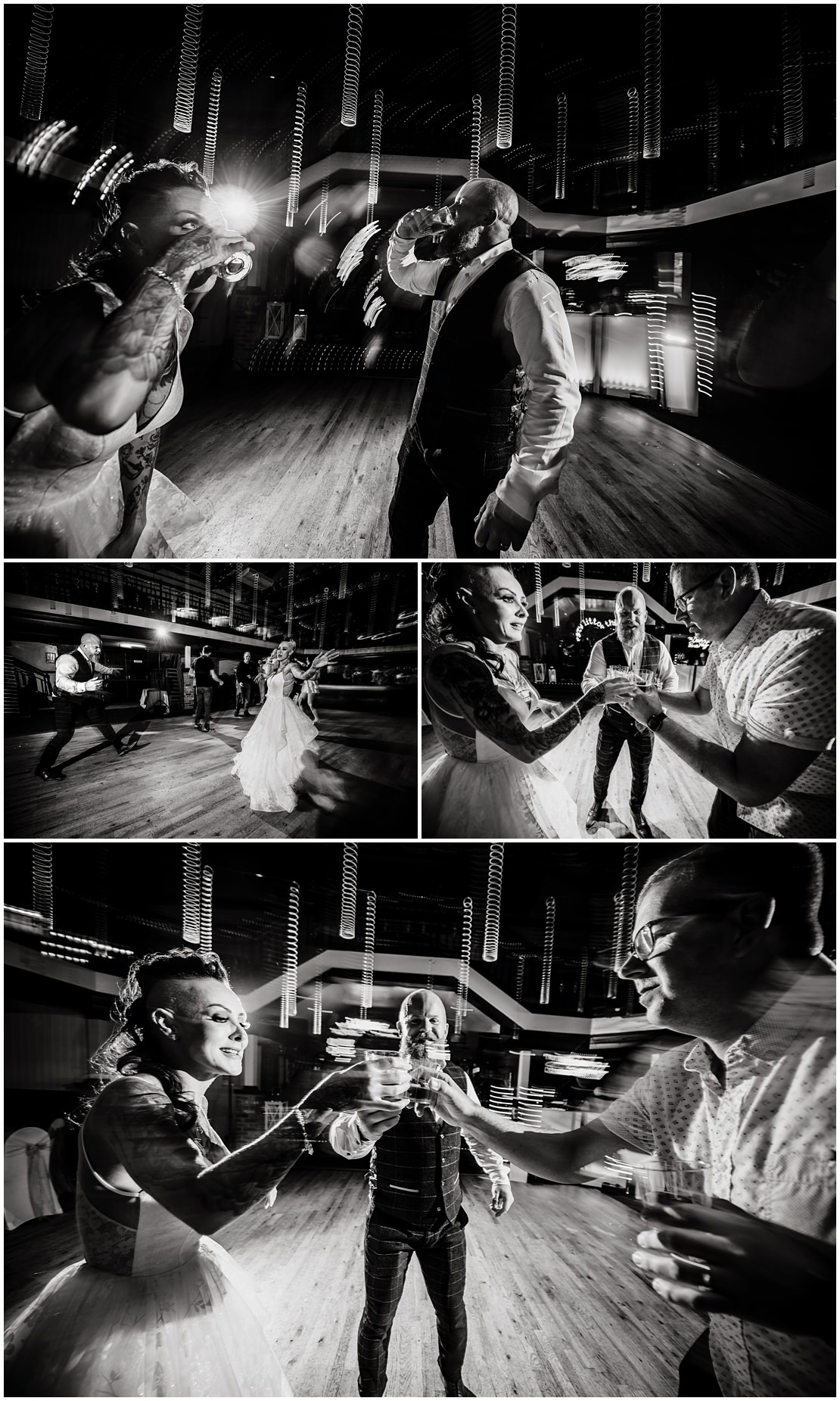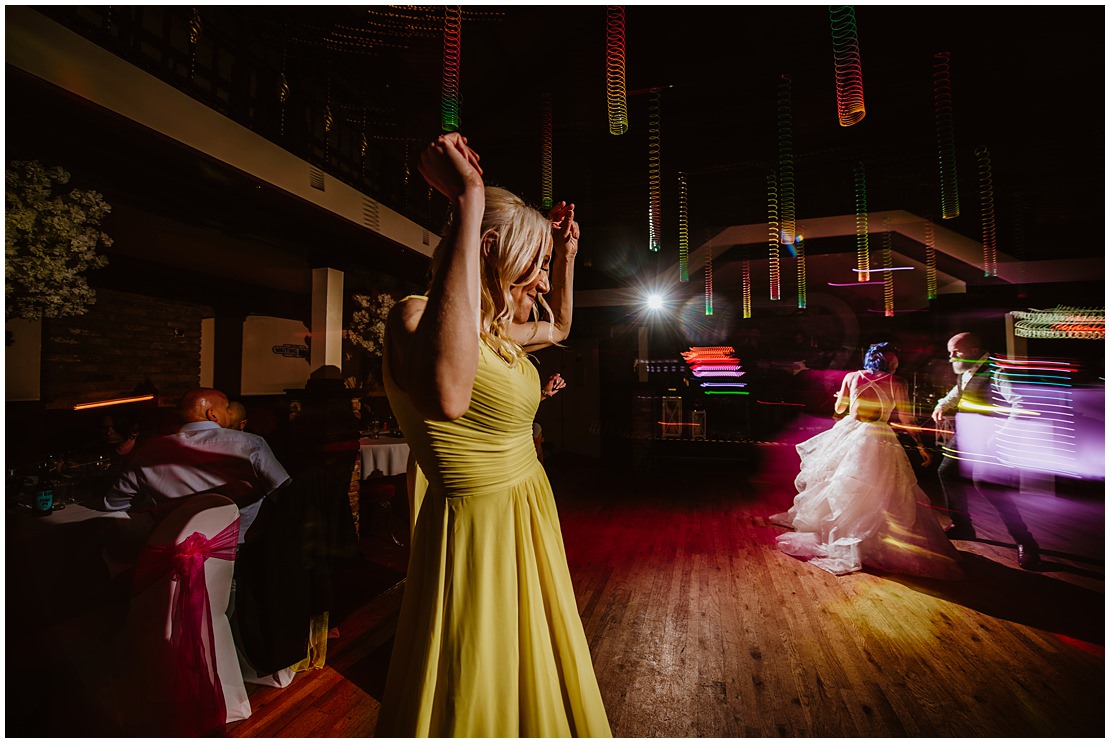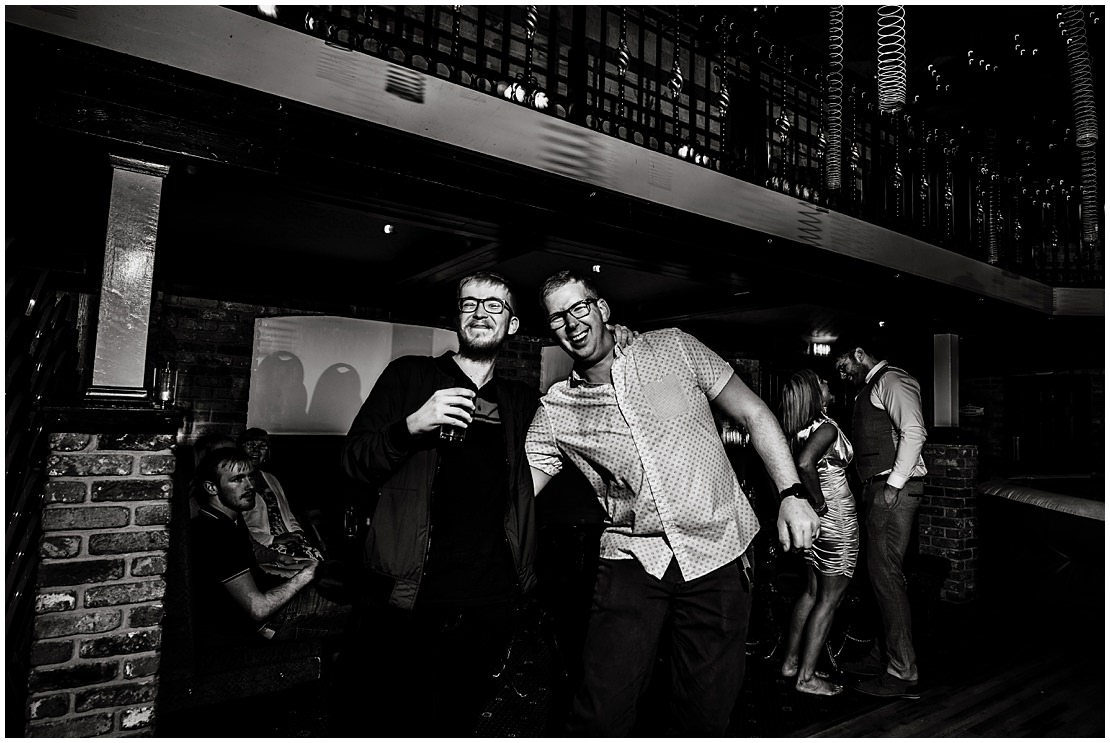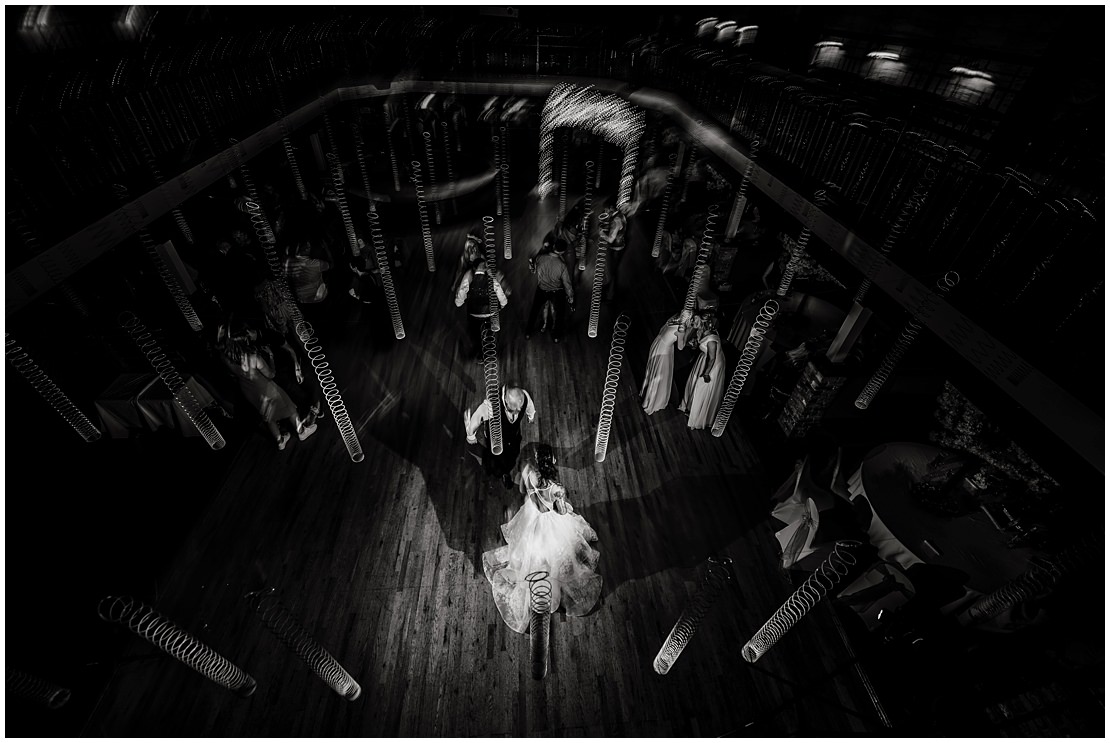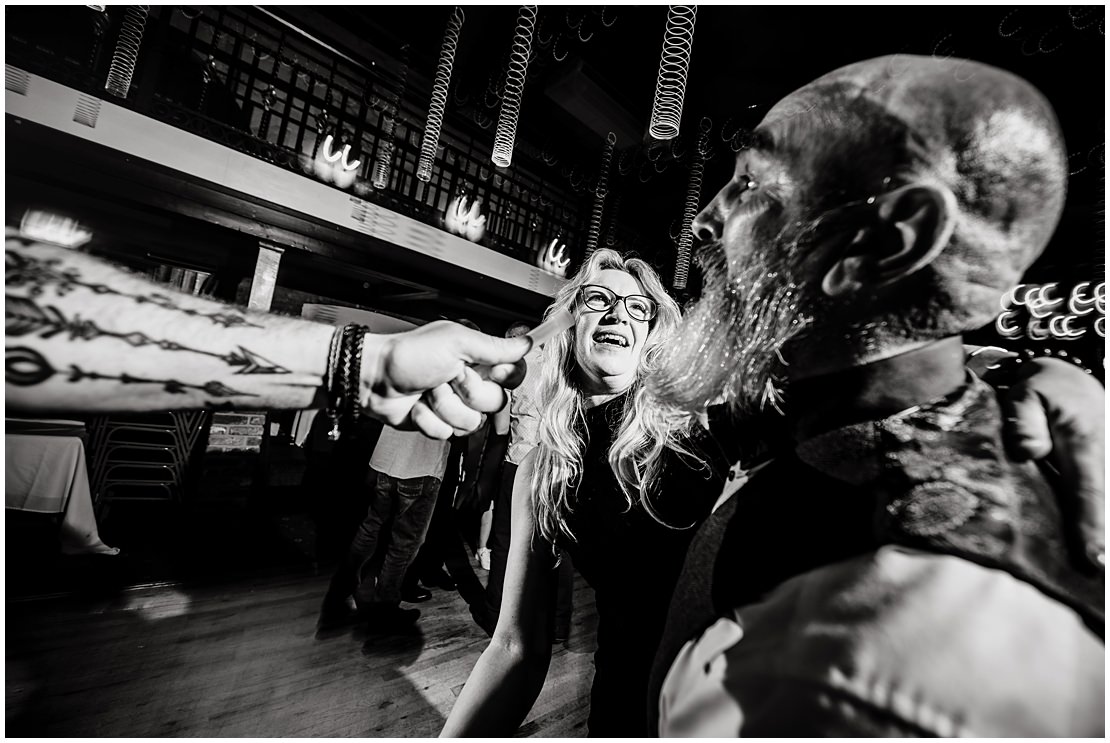 Yes, that's me (Craig), singing into a glow stick!!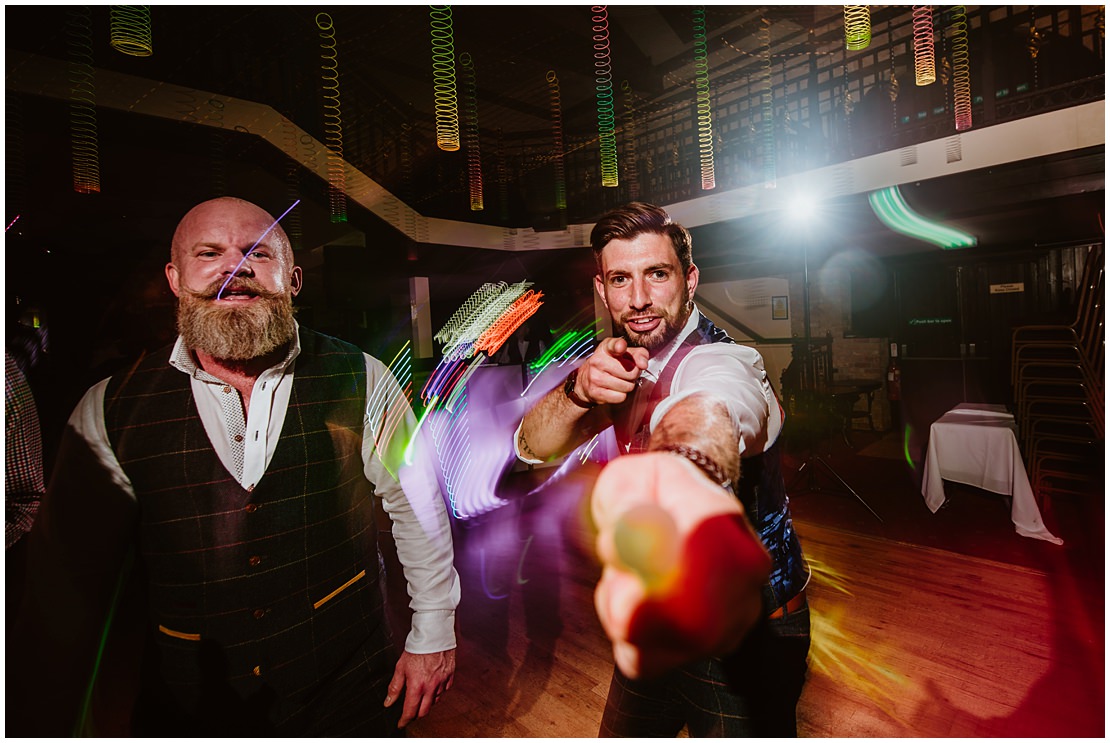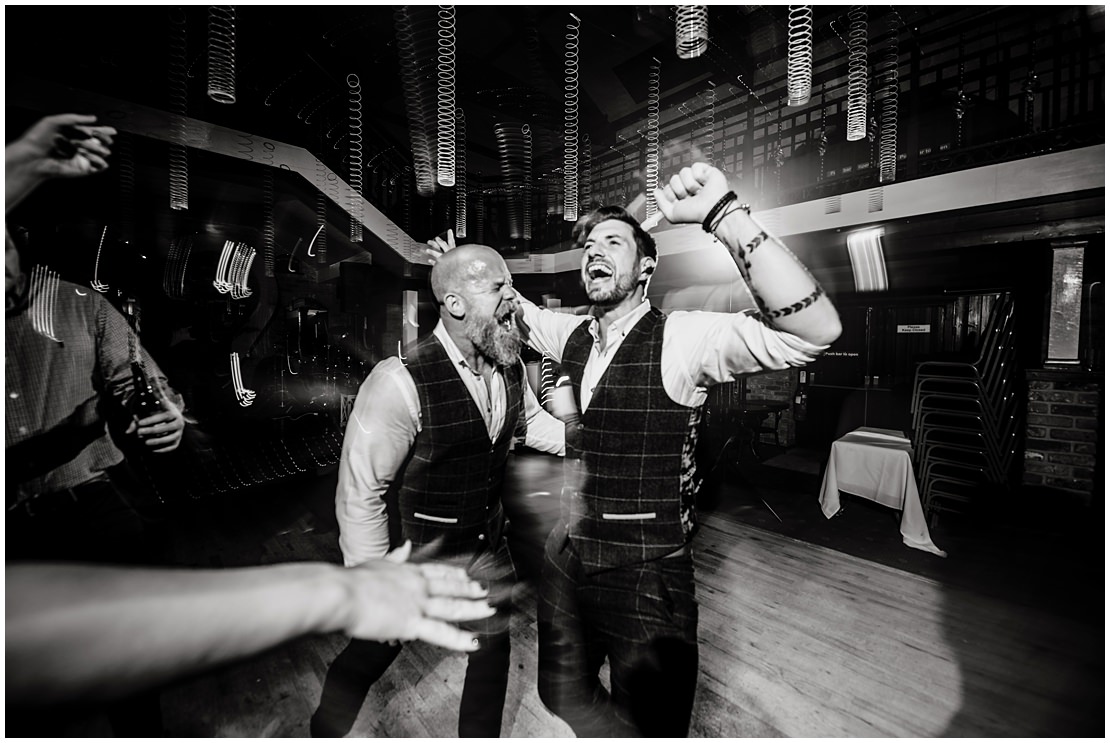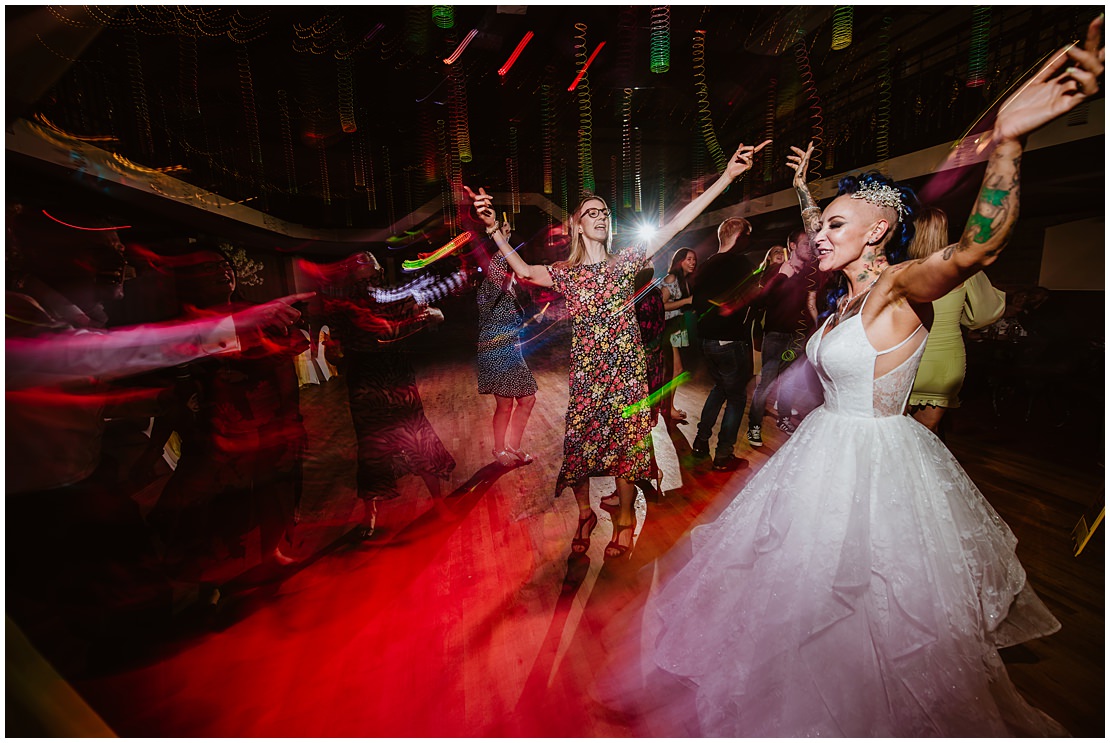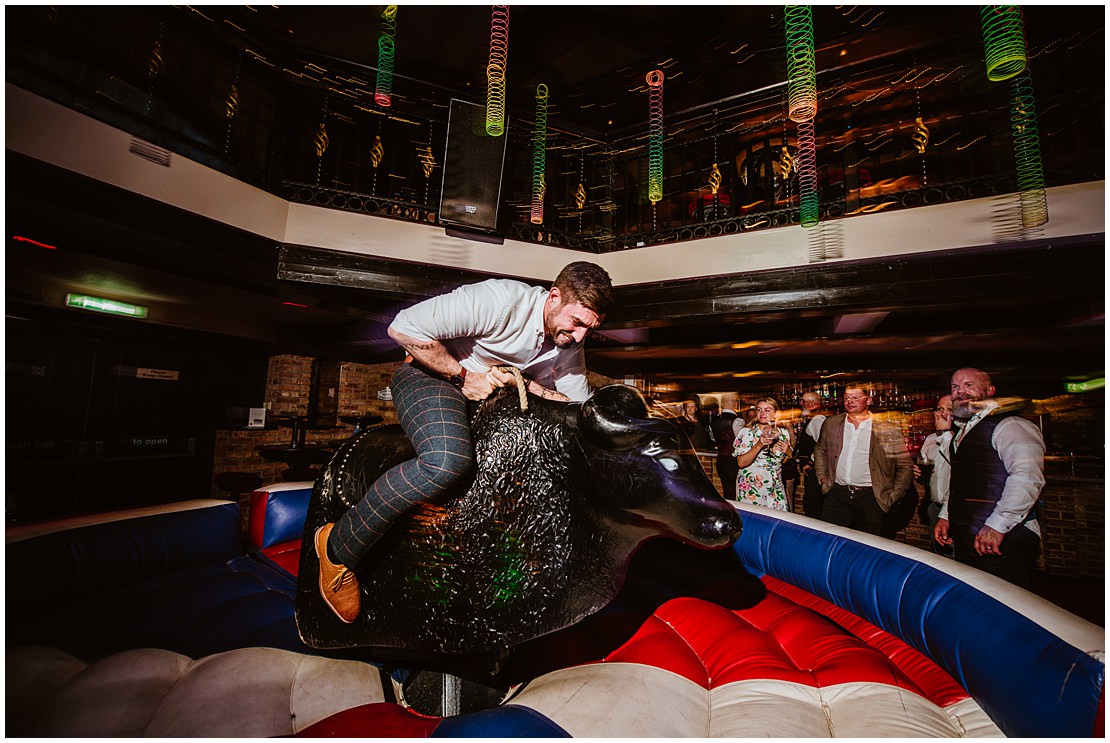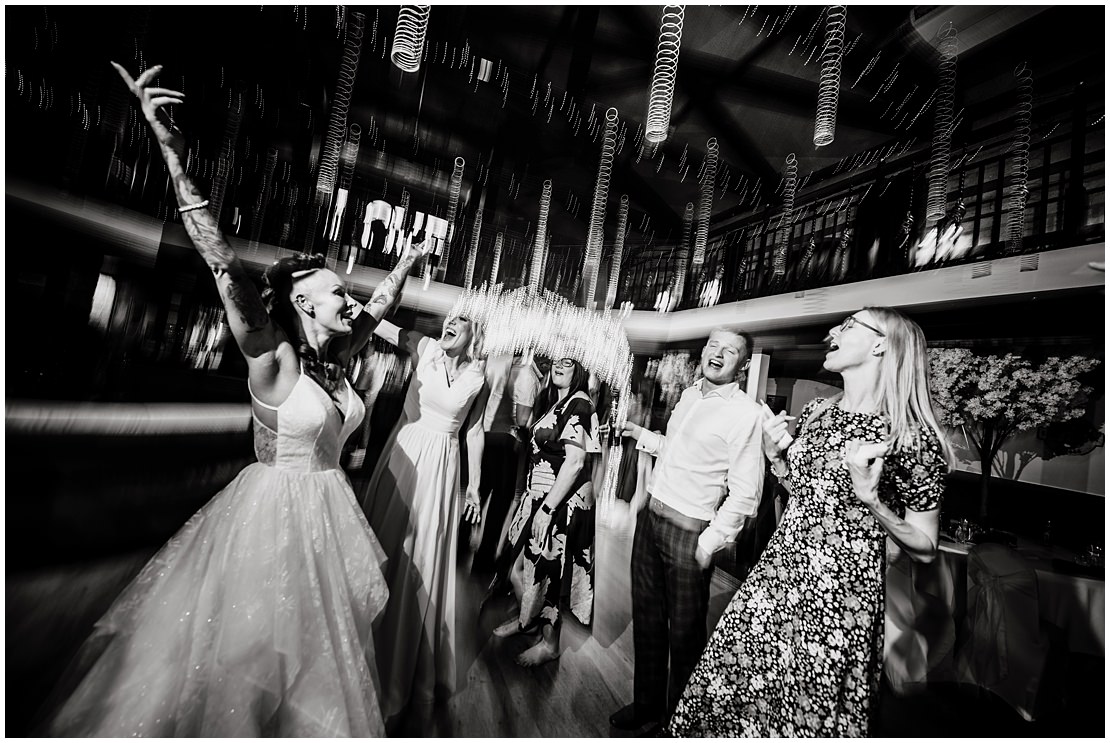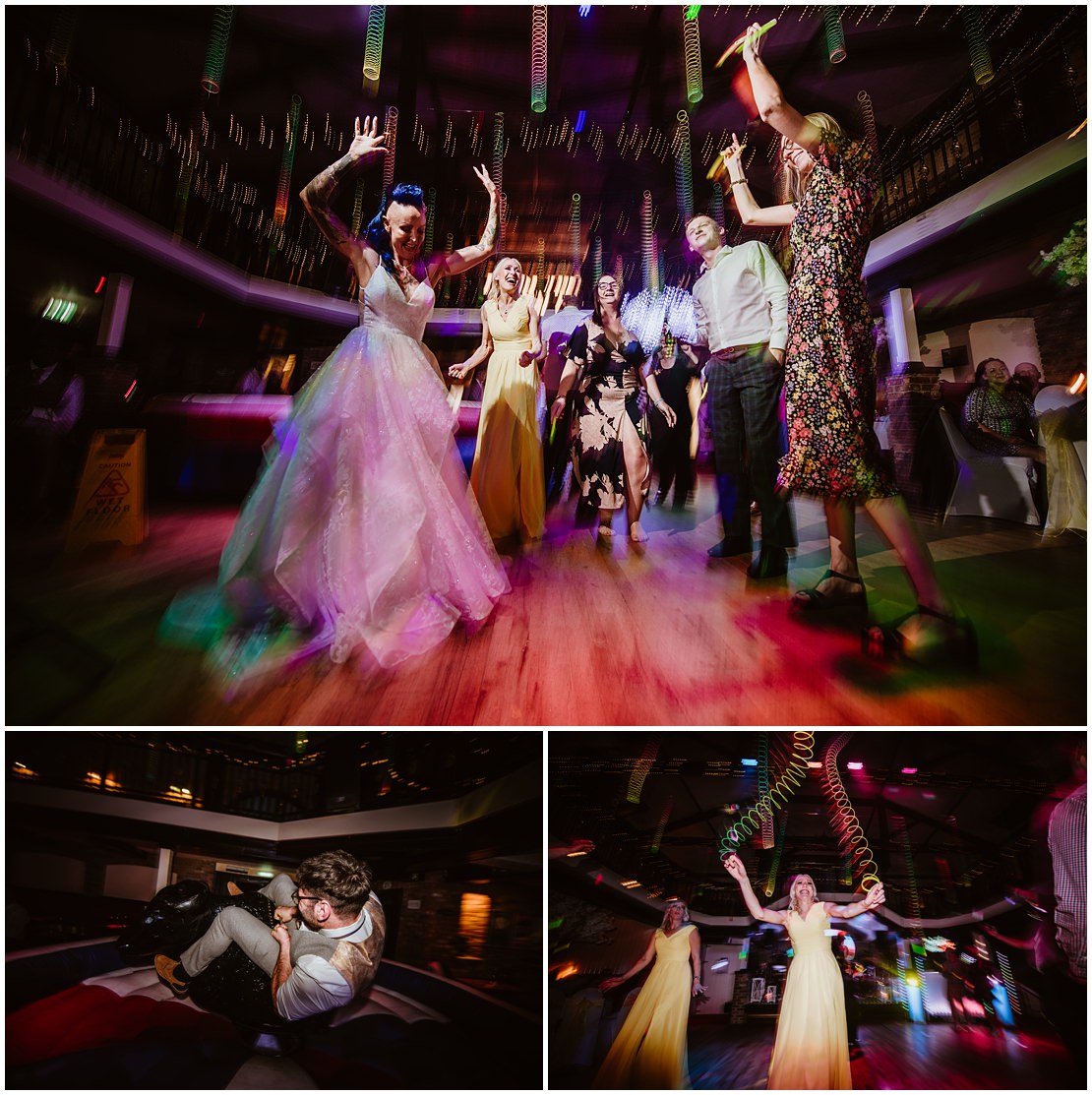 Shots before you leave Craig..... I'm fine dude, driving lol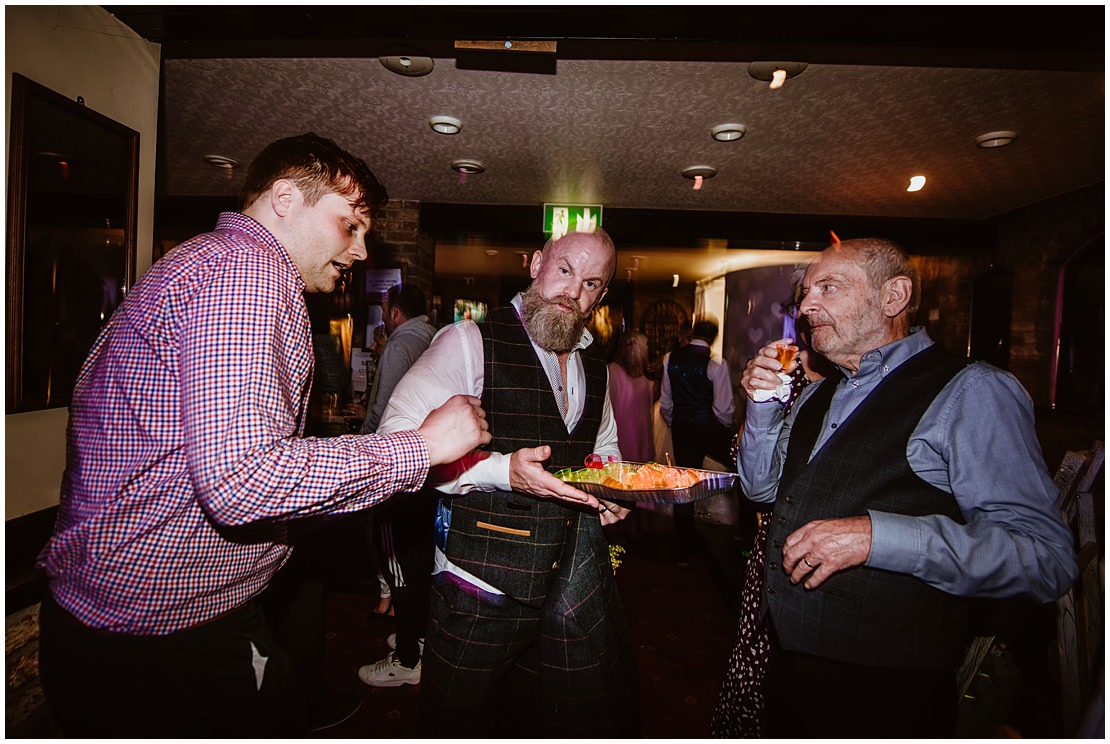 If you're looking for relaxed, easygoing, and absolutely faff-free Wedding Photographers for your wedding at The Engine Shed Wetherby, or of course anywhere else across the UK and abroad, drop us a message, we'd love to hear from you.
Wedding Suppliers - Please respect our copyright; If you'd like some free images from this amazing luxury wedding, drop us a message and we'll gladly help out.
Engine Shed Wetherby Wedding Photographer | Engine Shed Wetherby Wedding Photography | Engine Shed Wetherby Wedding Photographers | Engine Shed Wetherby Wedding Photos | Yorkshire Wedding
All images are under copyright © Richards & Co Photography