Rachel + Liam
Hallgarth Manor Wedding Photography | Hallgarth Manor Wedding Photographer
Hallgarth Manor Wedding
Hallgarth Manor House is a stunning, and very quickly became one of our favourite wedding venues of the year. The newly refurbished 16th-century luxury wedding venue near Durham is able to accommodate up to 240 guests with 3 beautiful backdrops, including their own, absolutely gorgeous 11th-century church just five minutes from their estate!
As far as churches go, the light inside this was one was absolutely stunning! If you have the chance to have your wedding ceremony in this church, do it!!
OMG we absolutely love them!! Thank you thank you thank you. And you'll be pleased to know the fizz we opened popped so aggressively it's left a dent in the ceiling x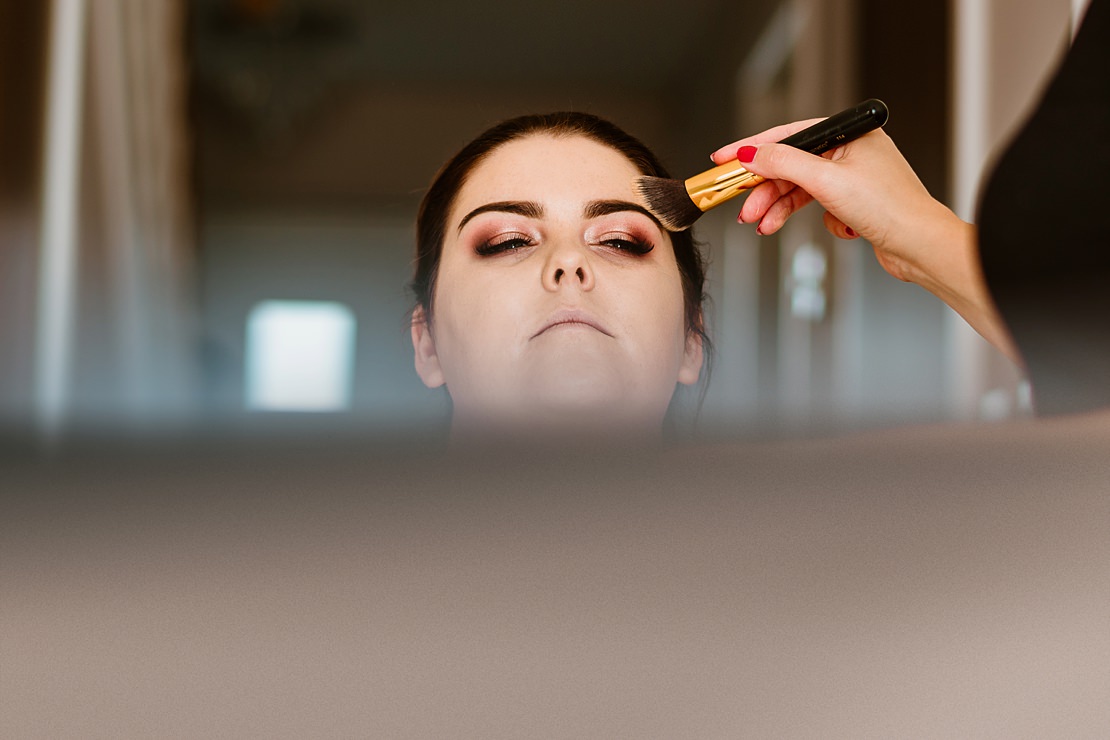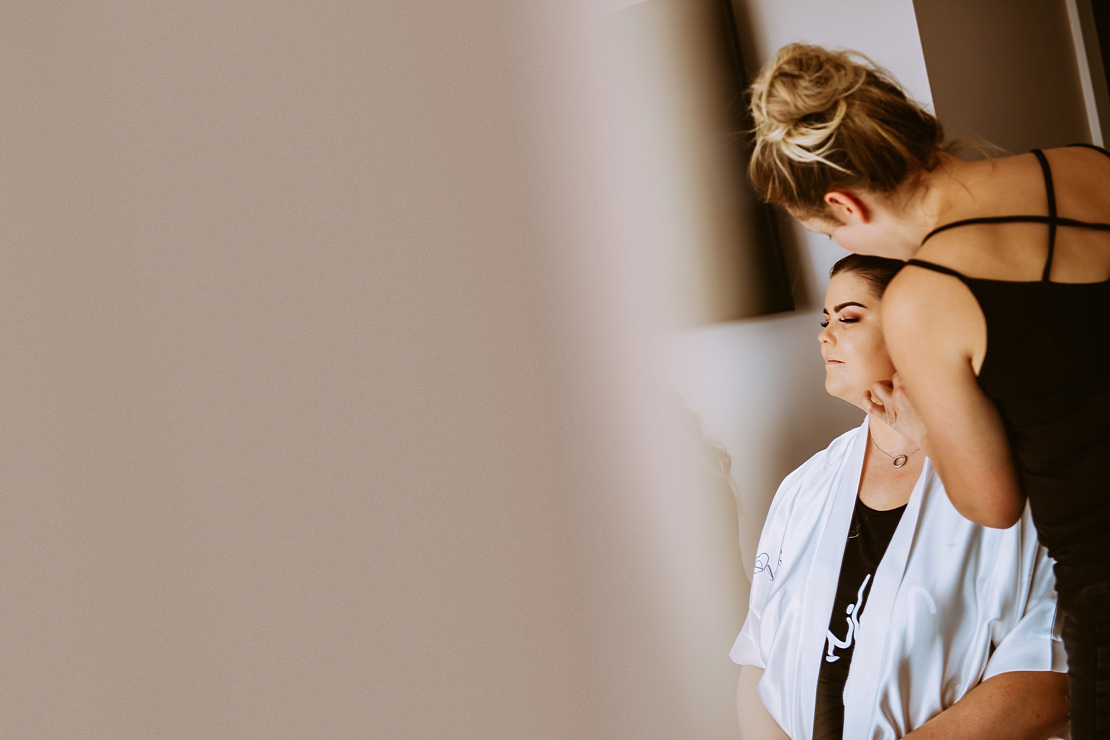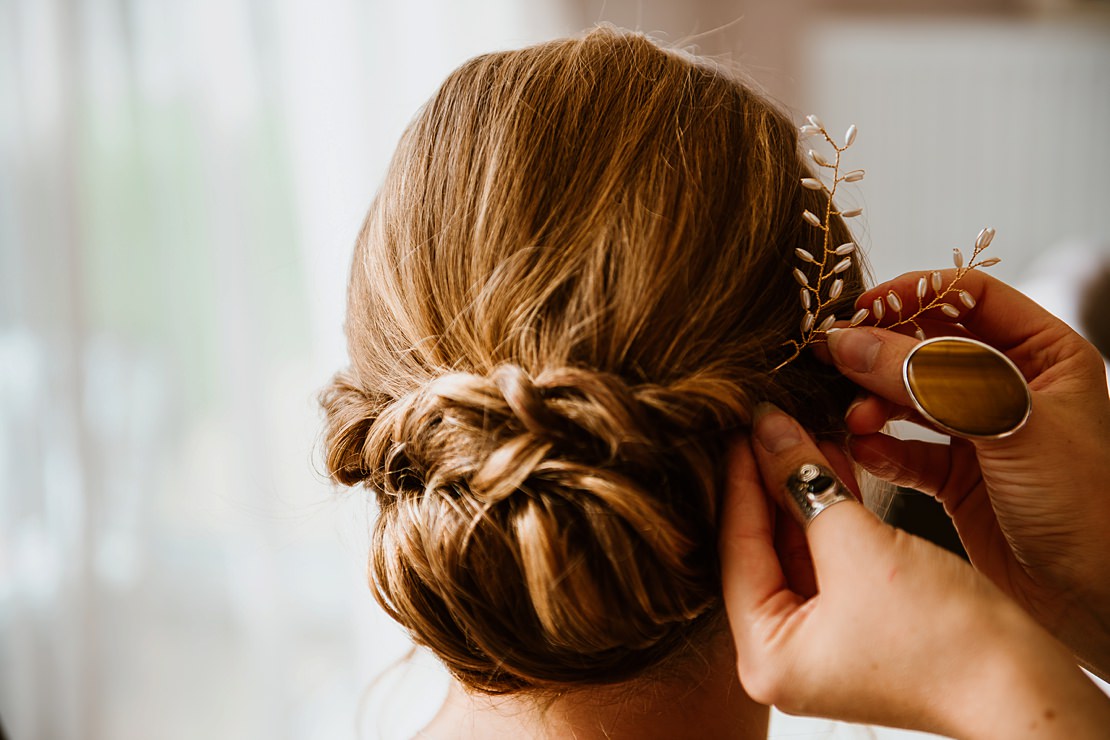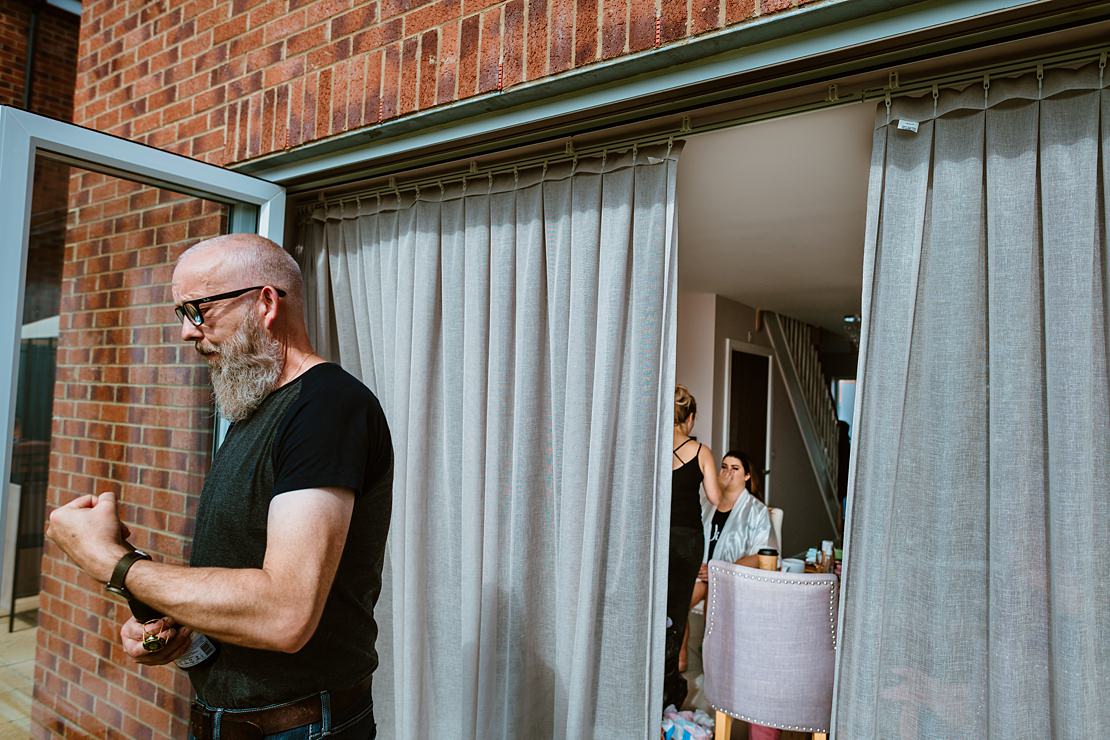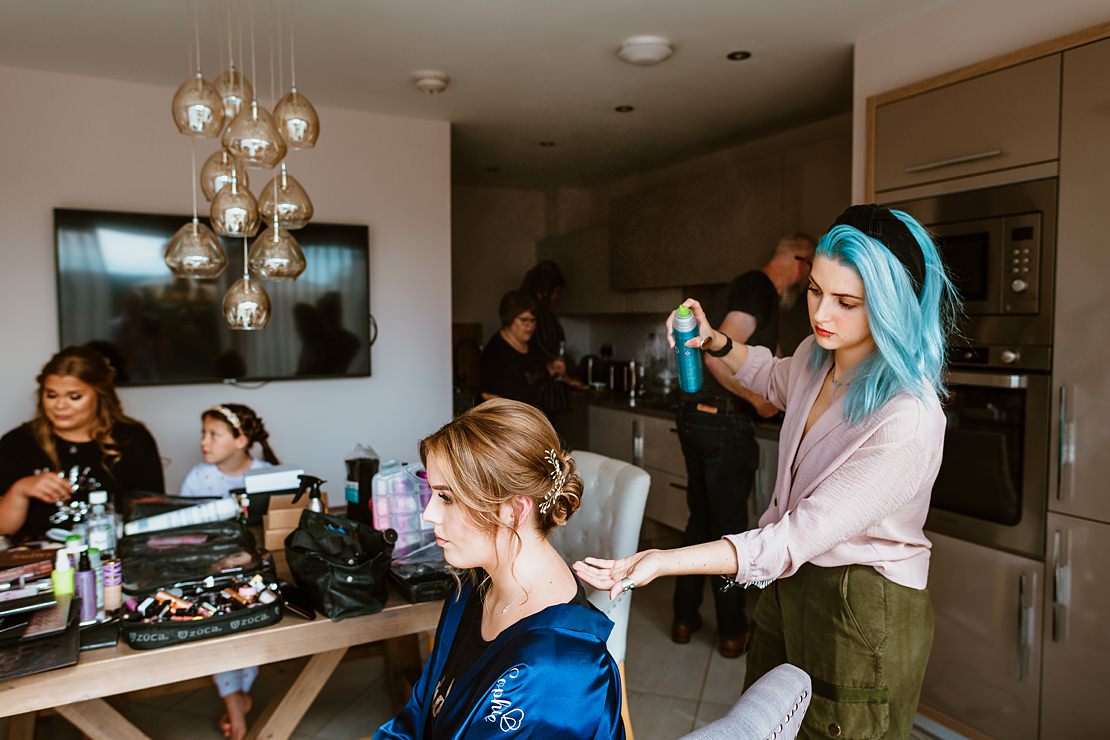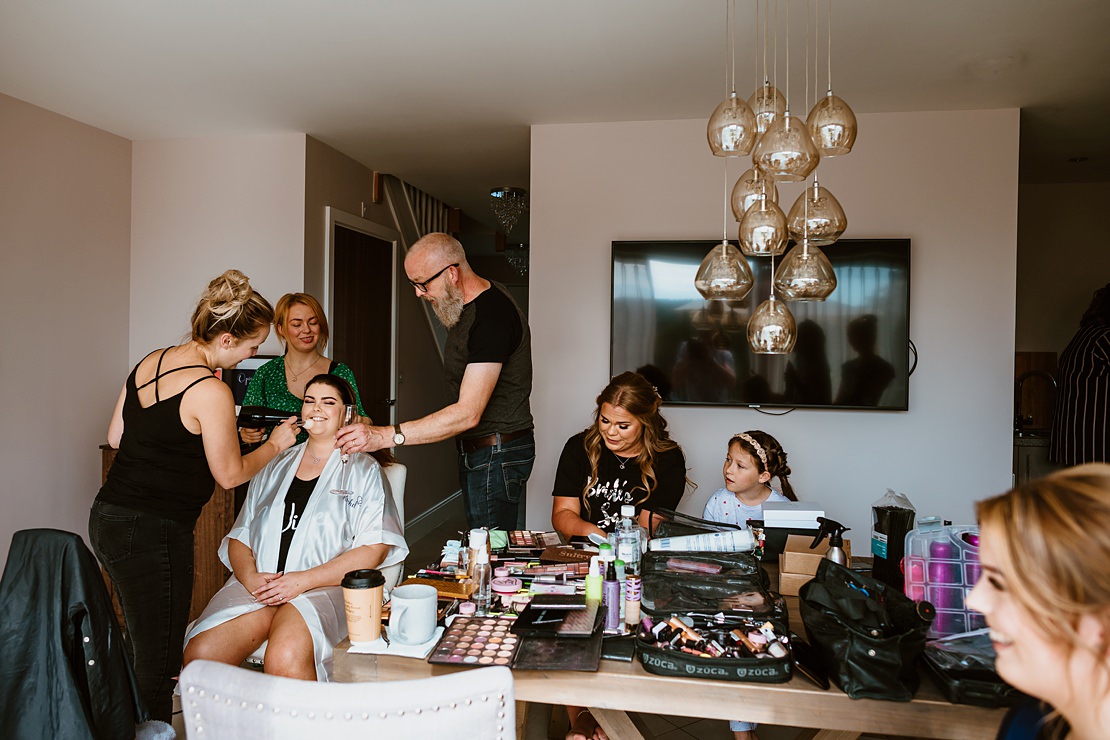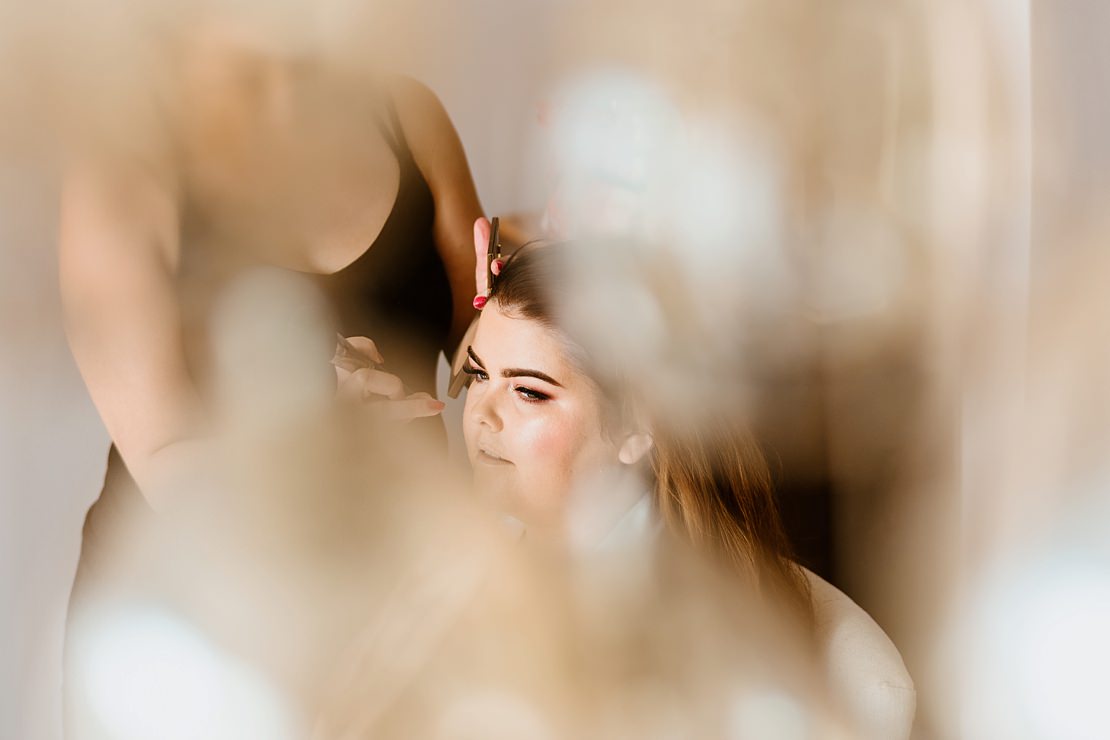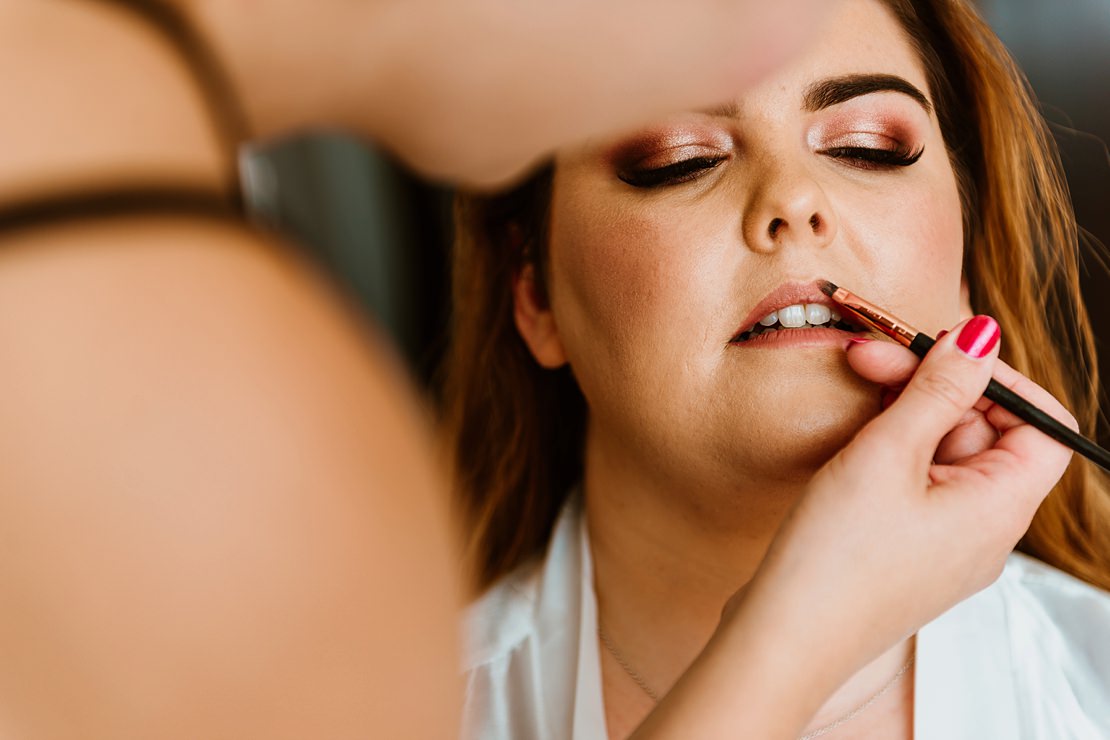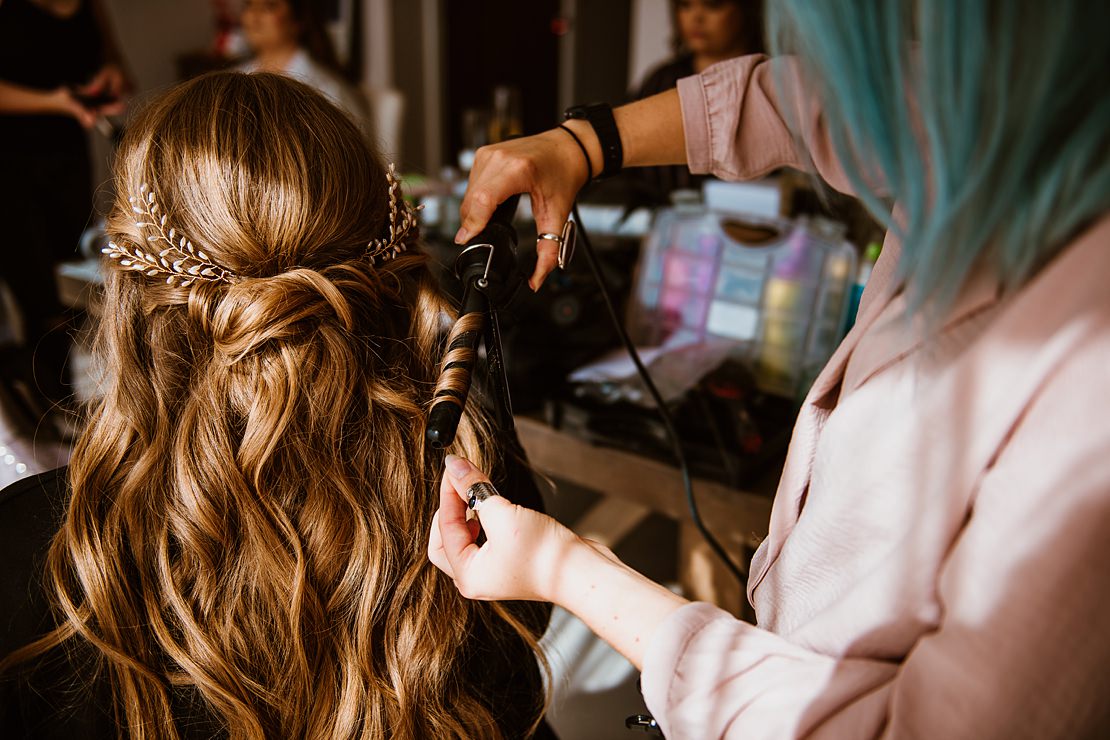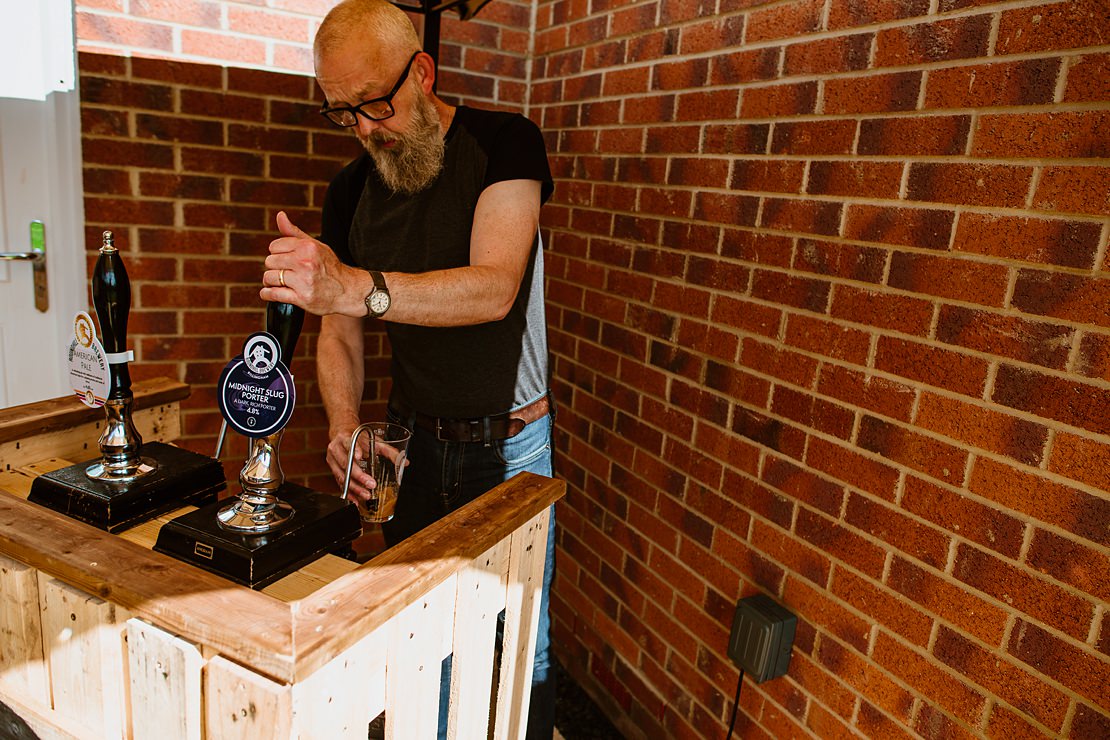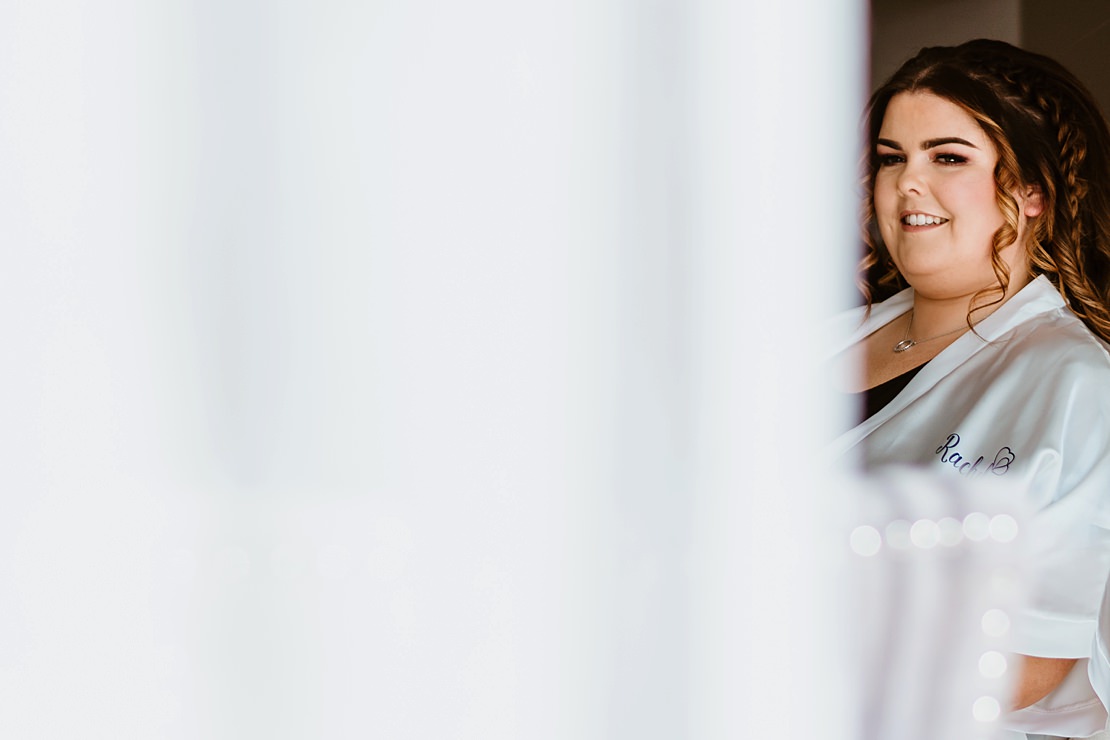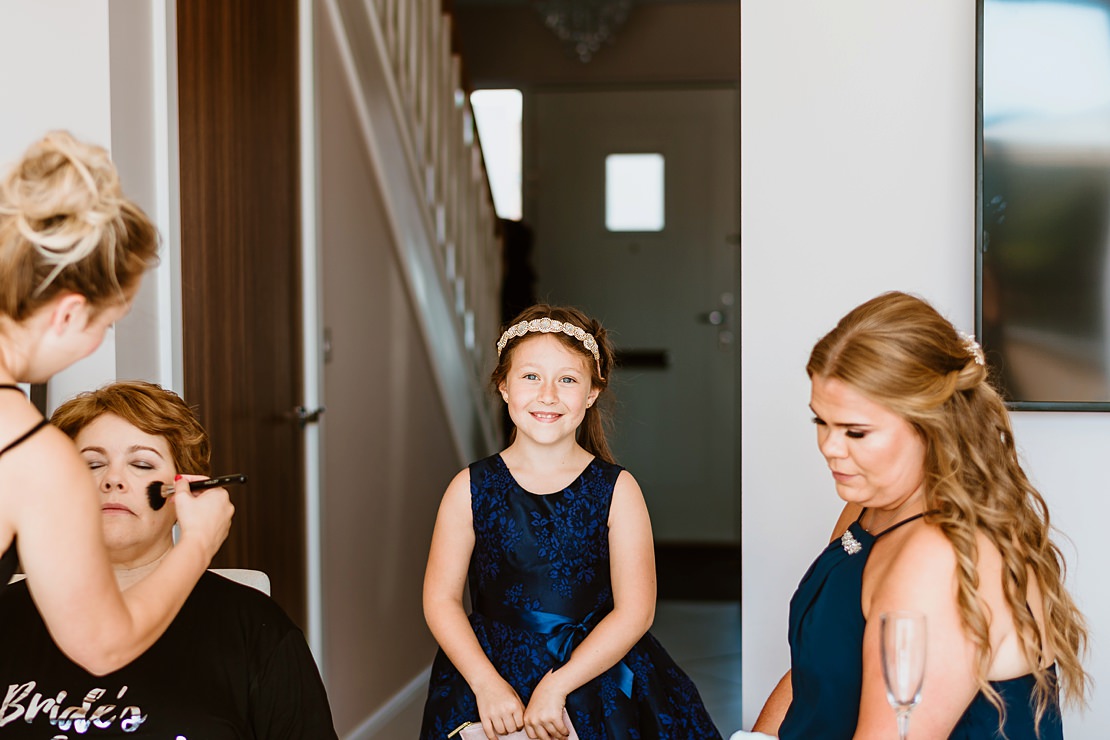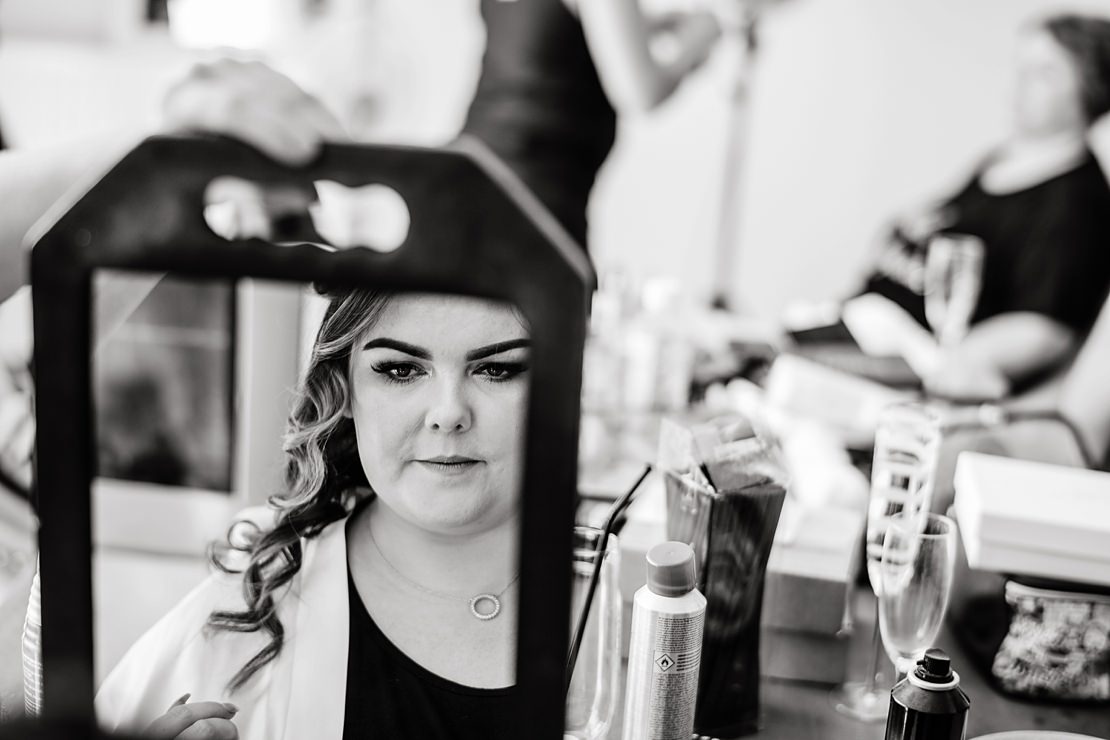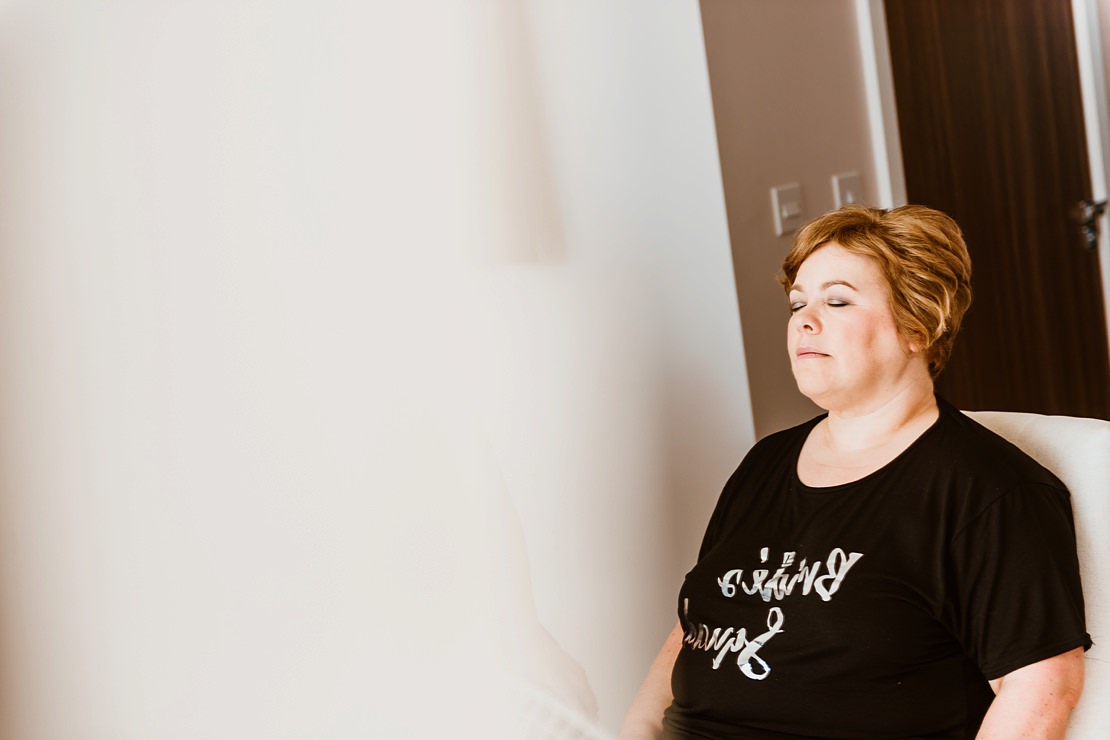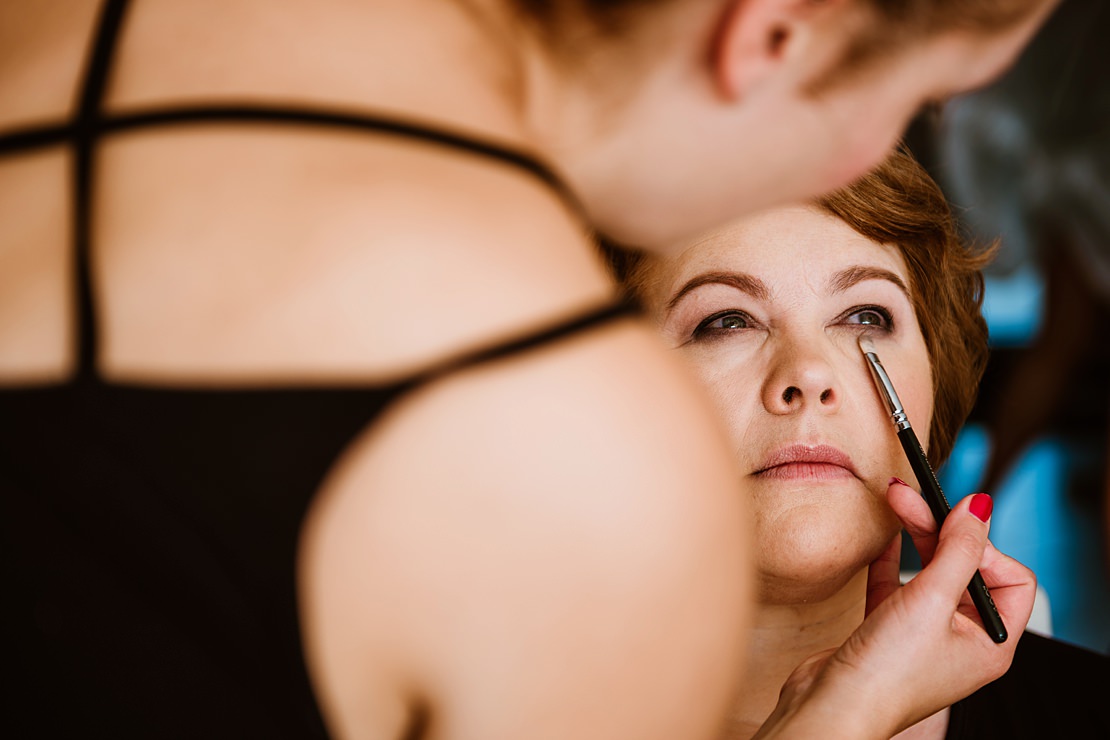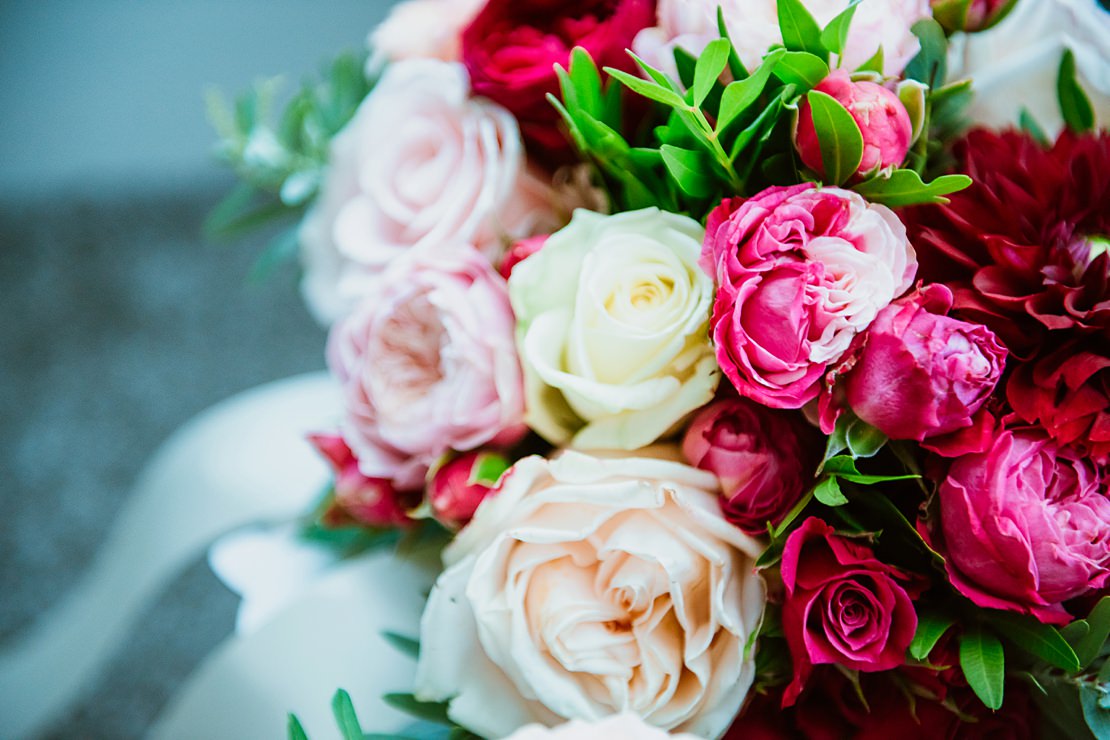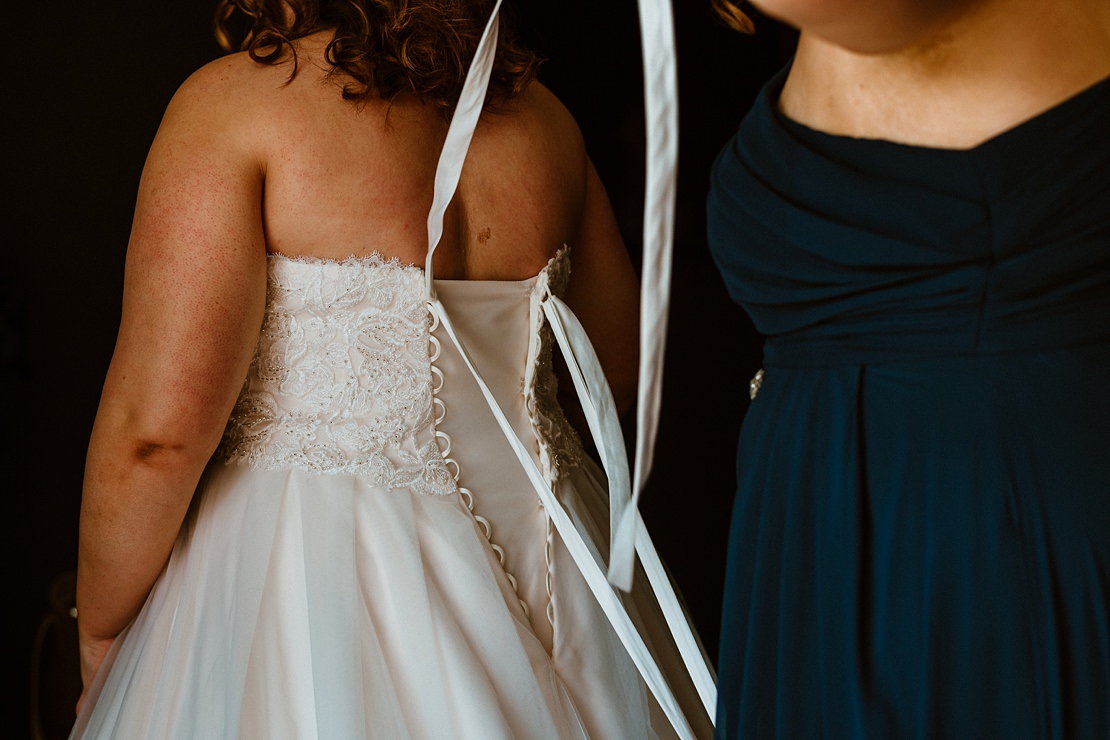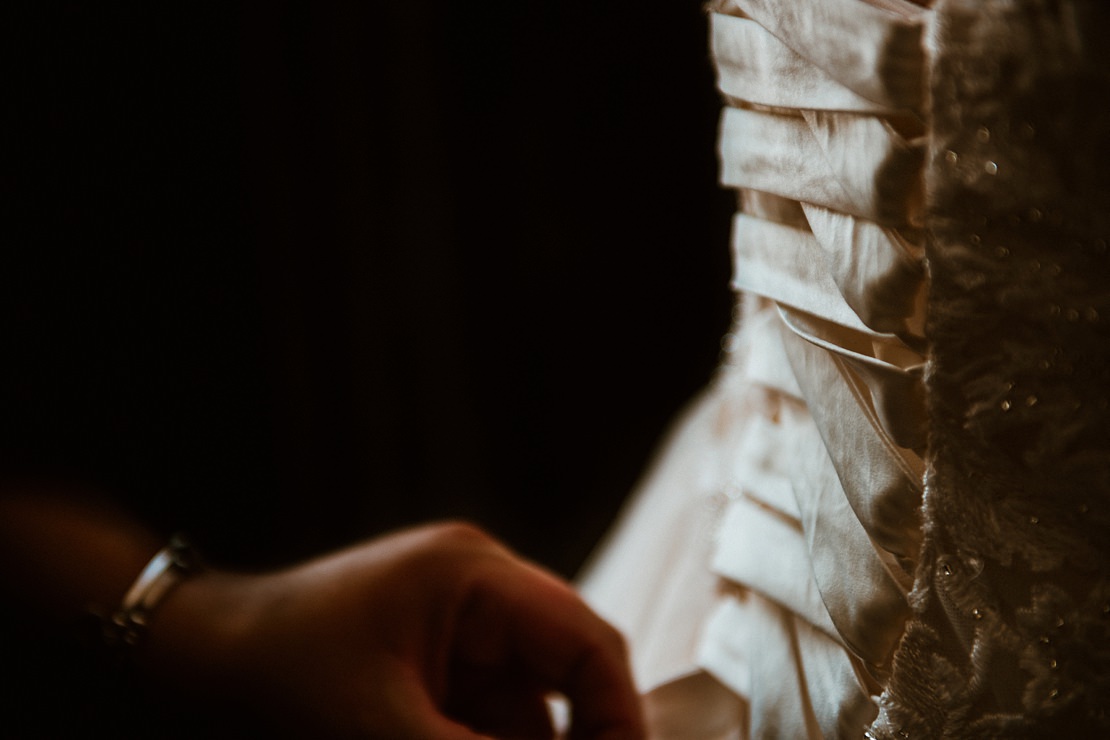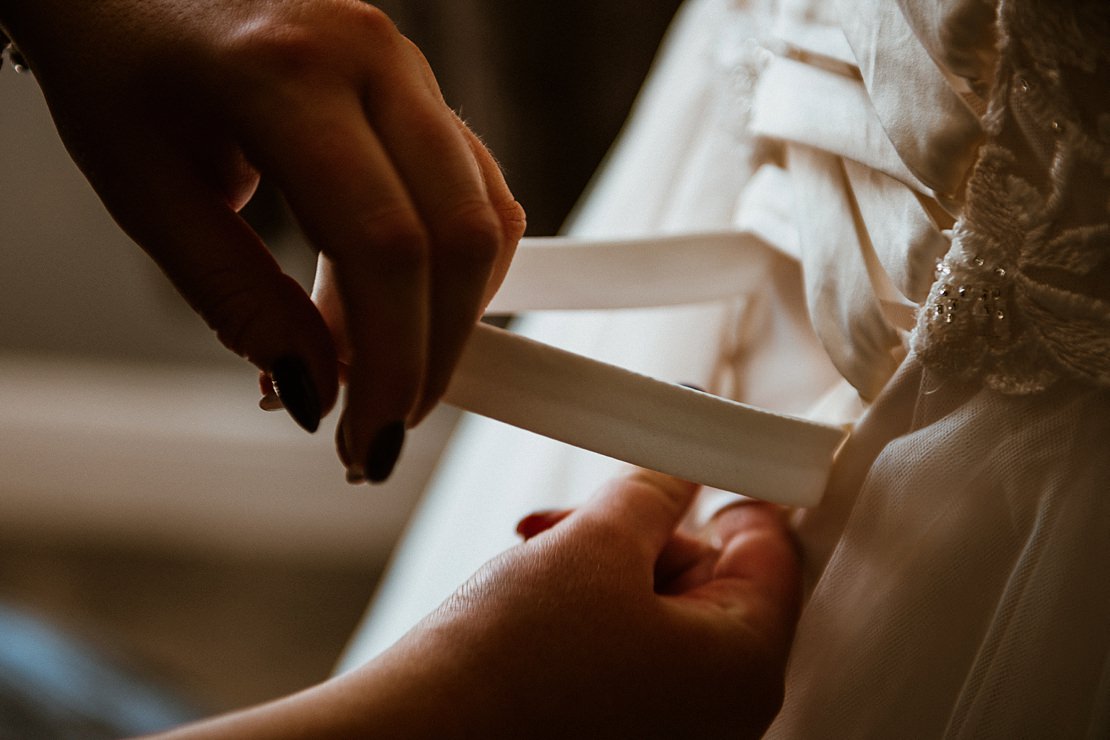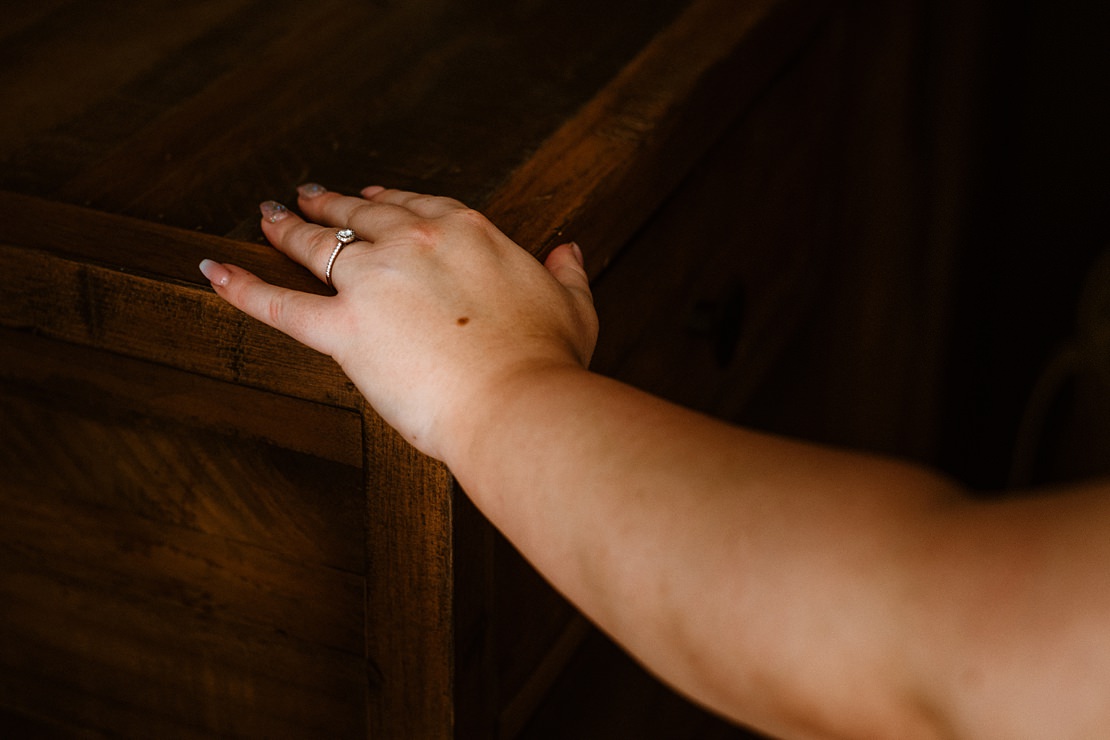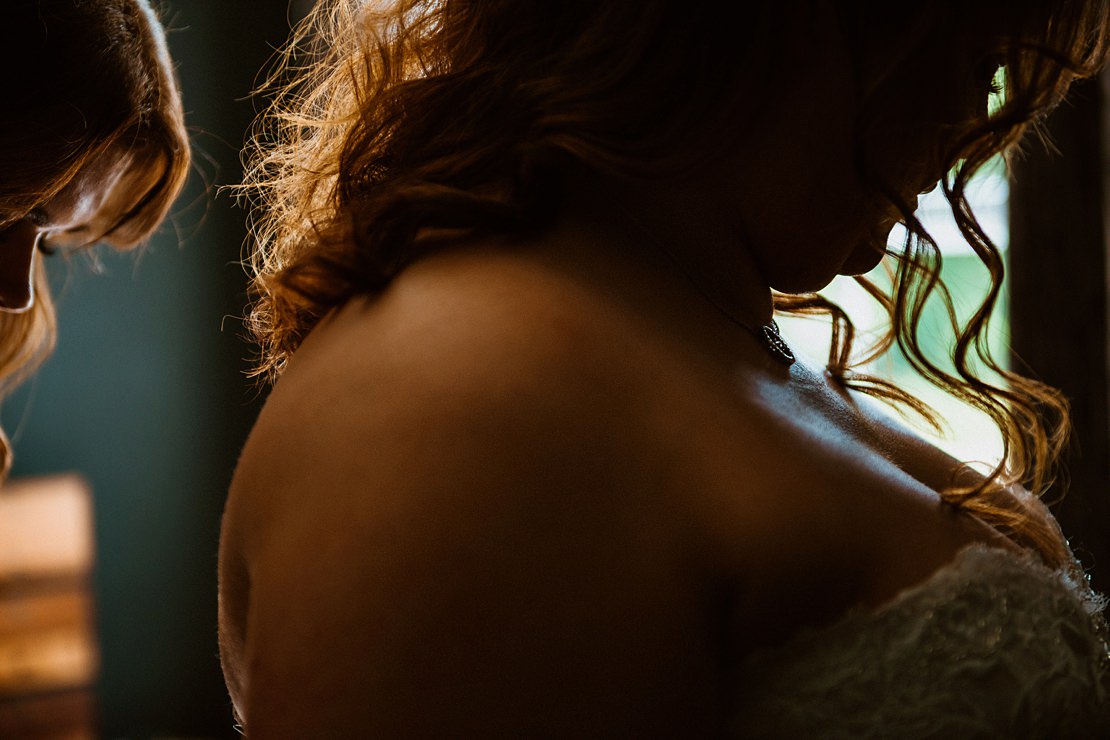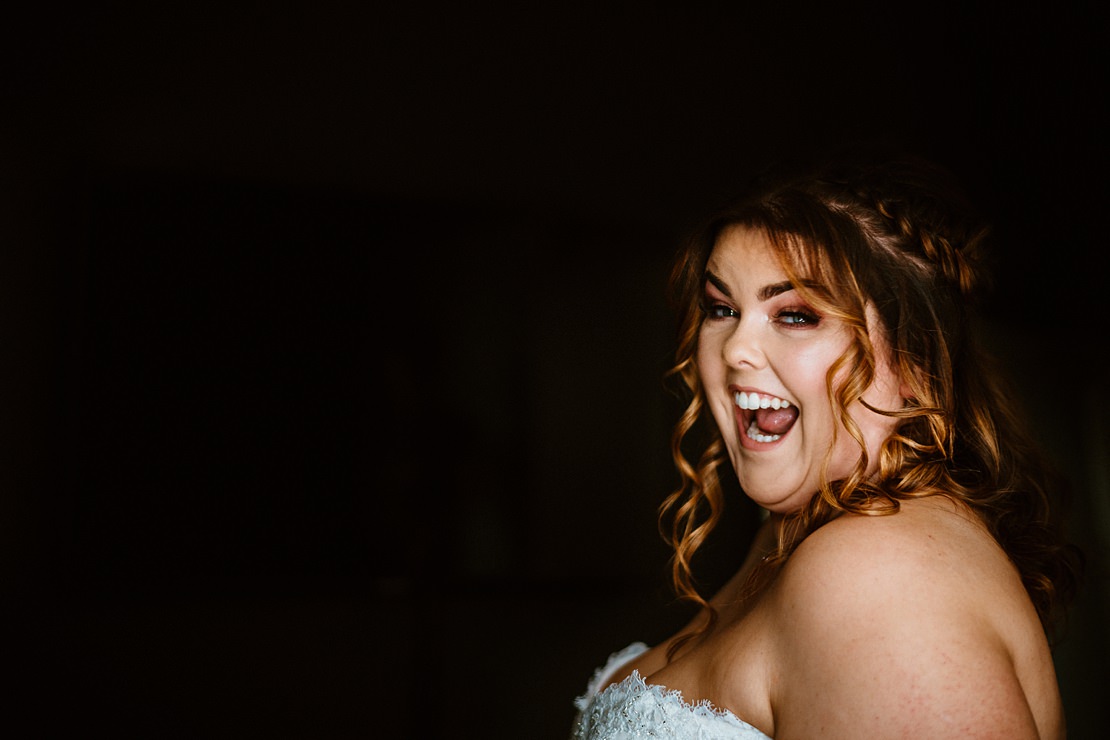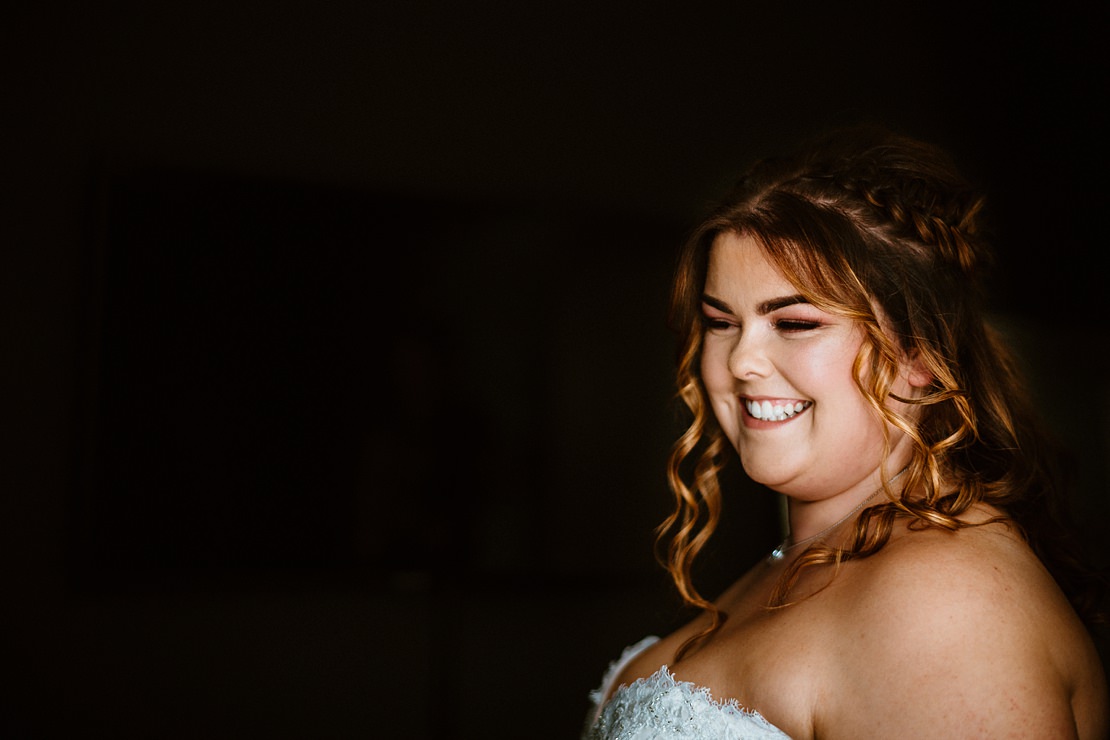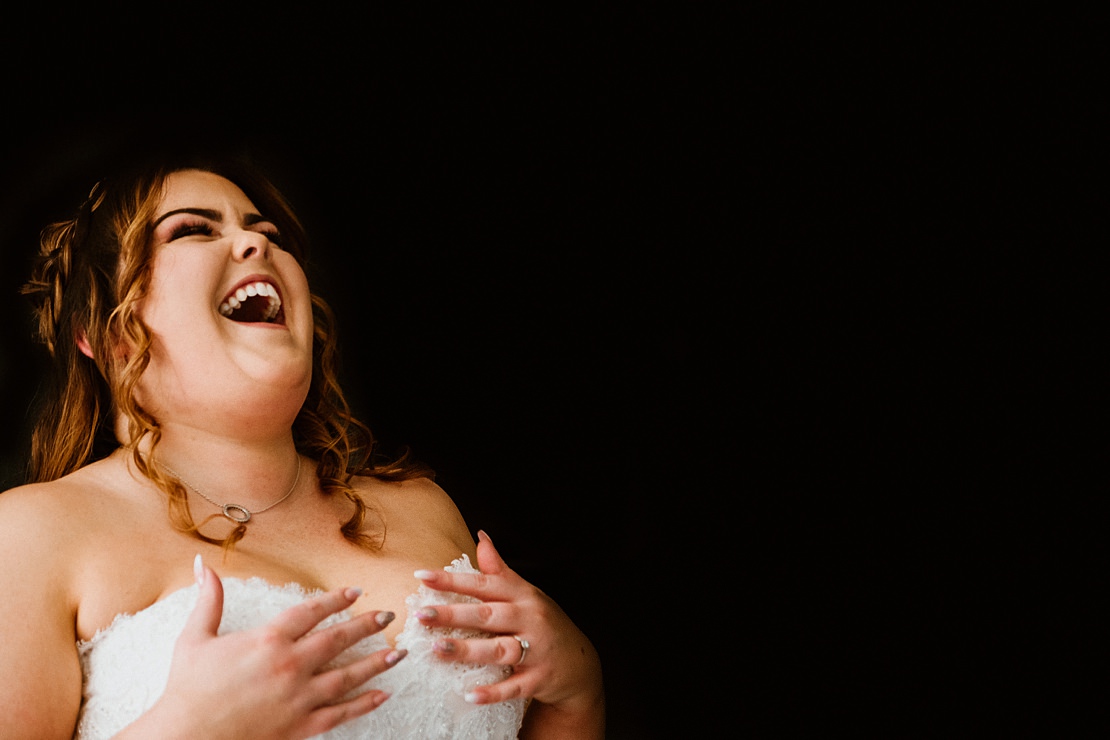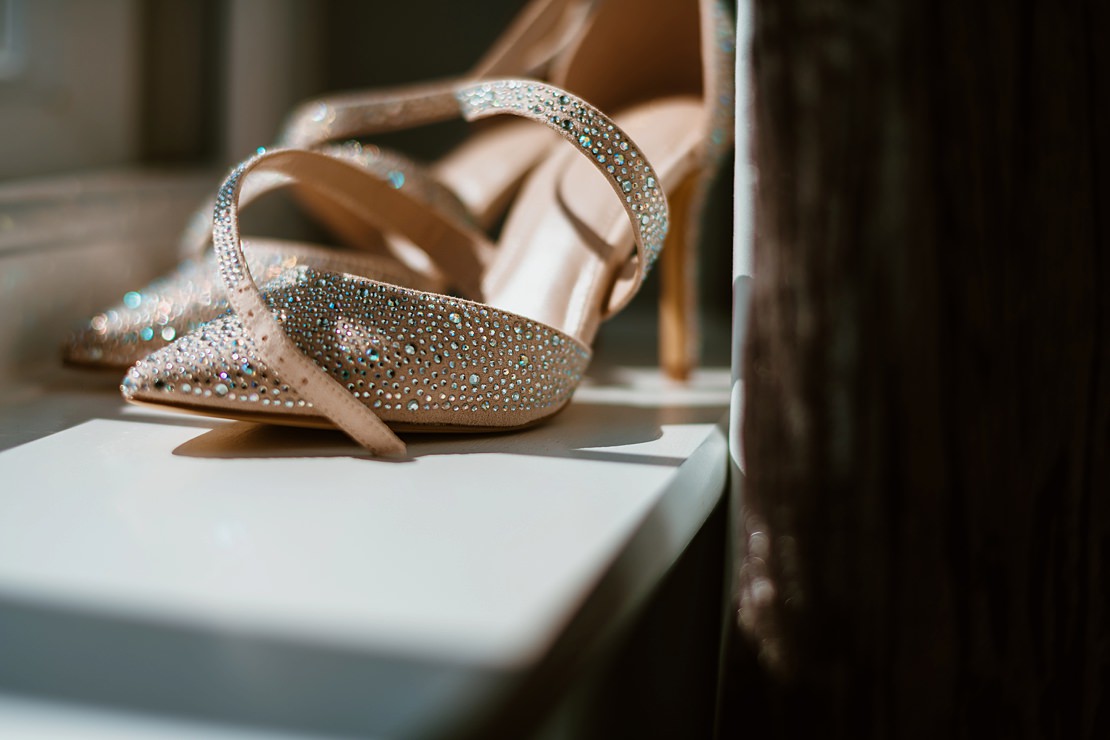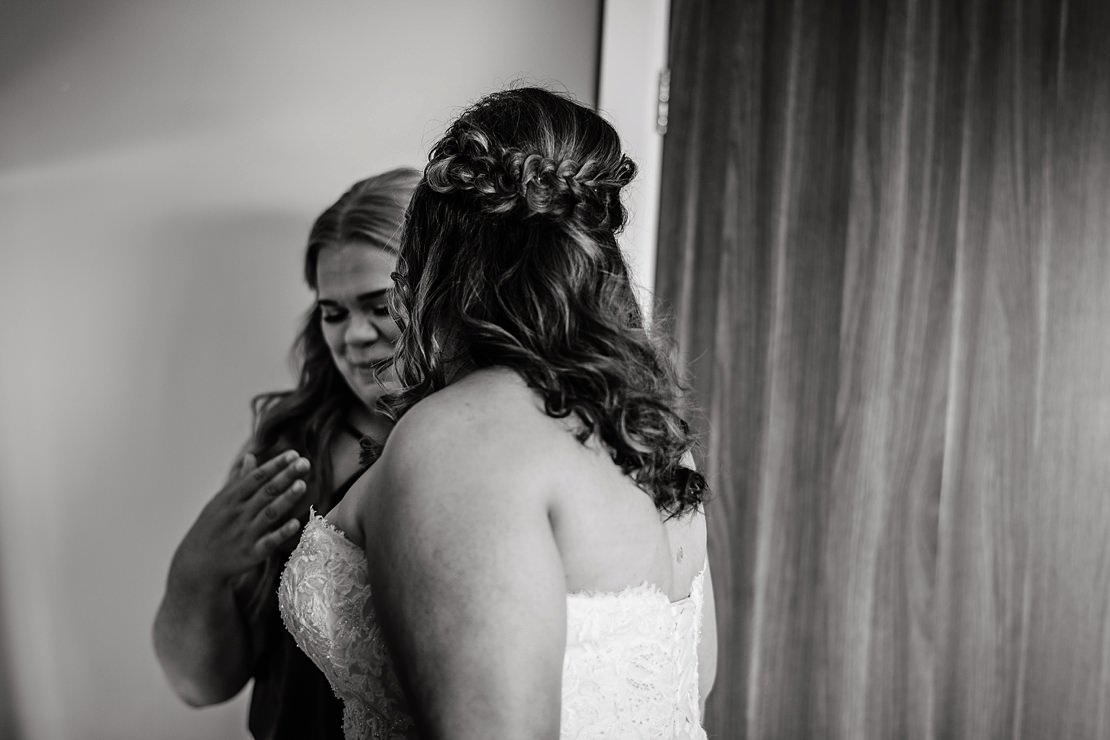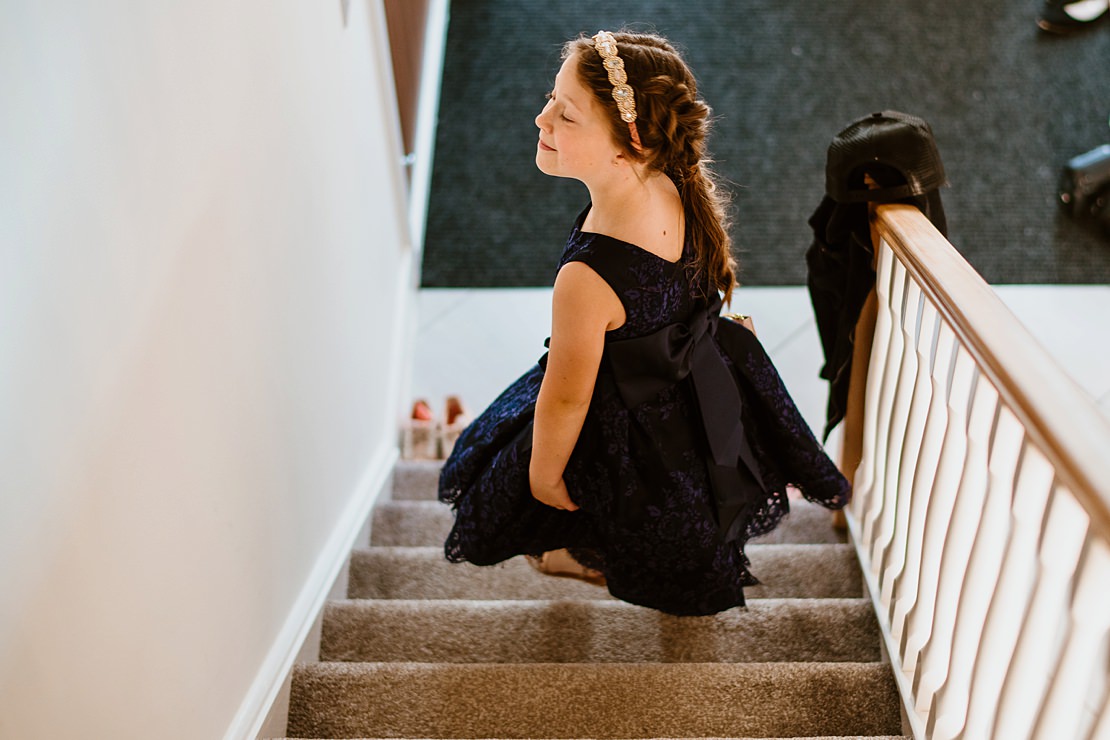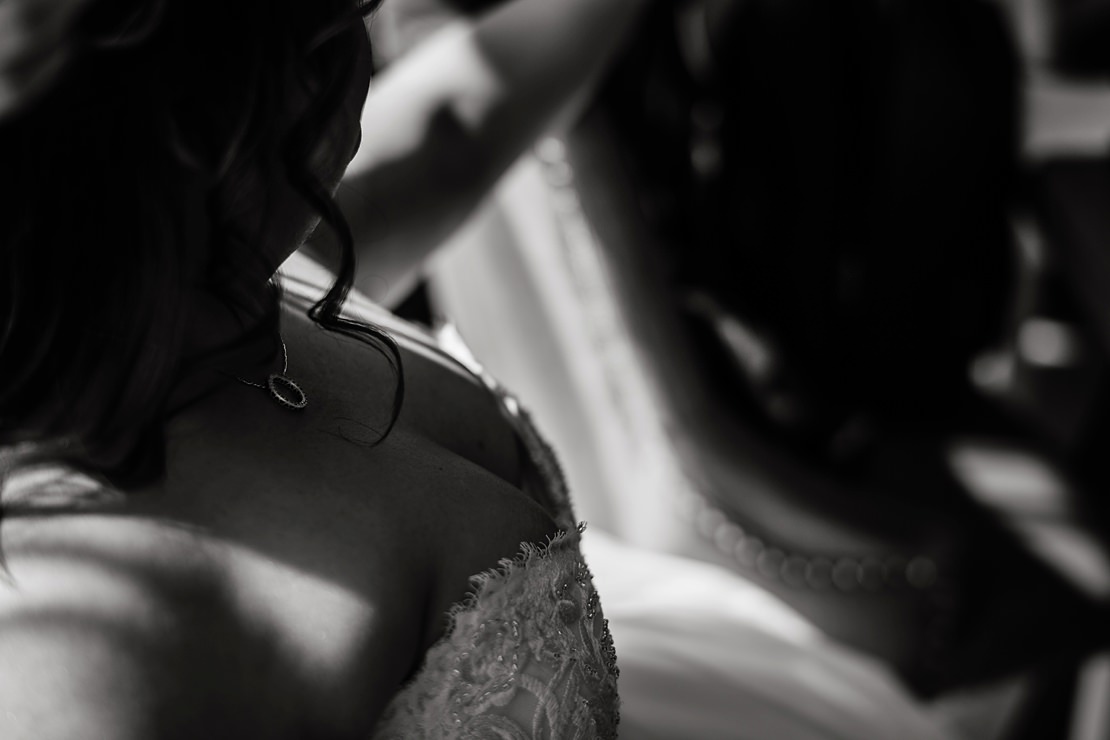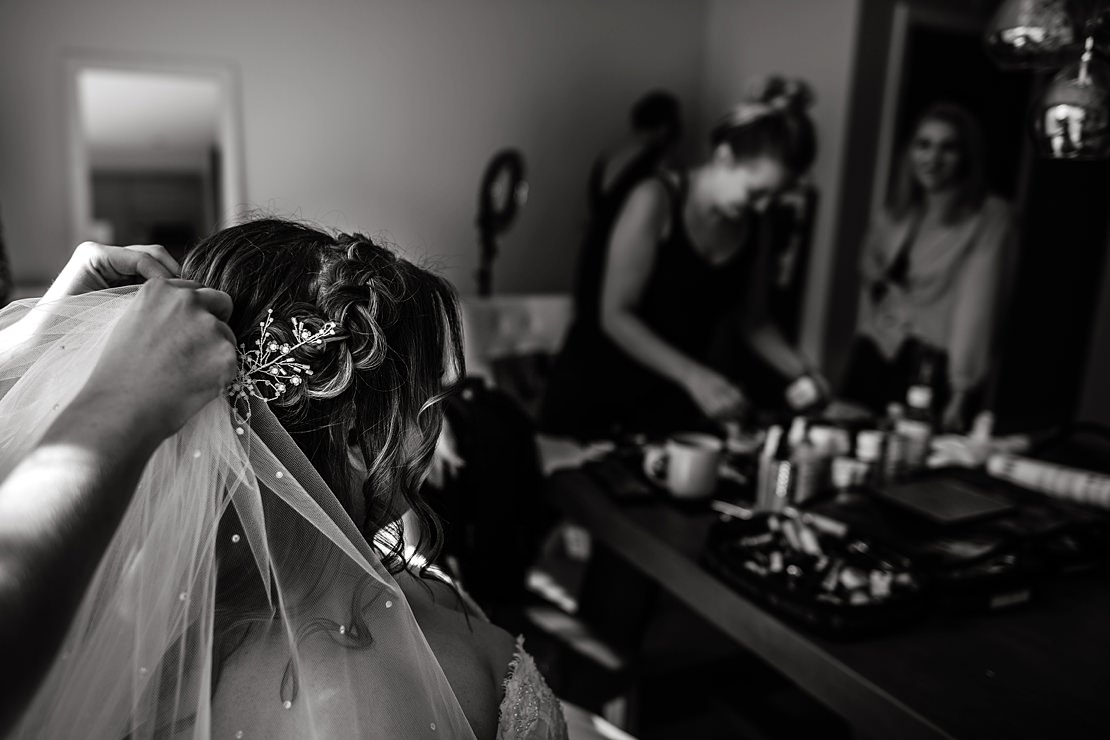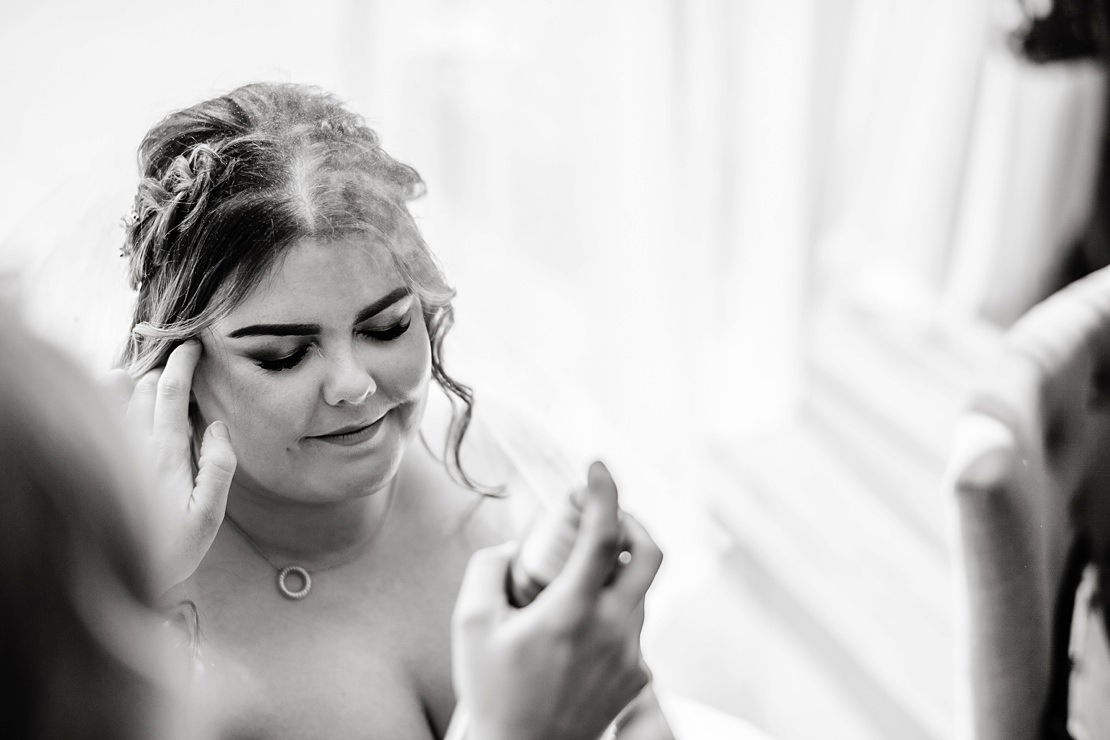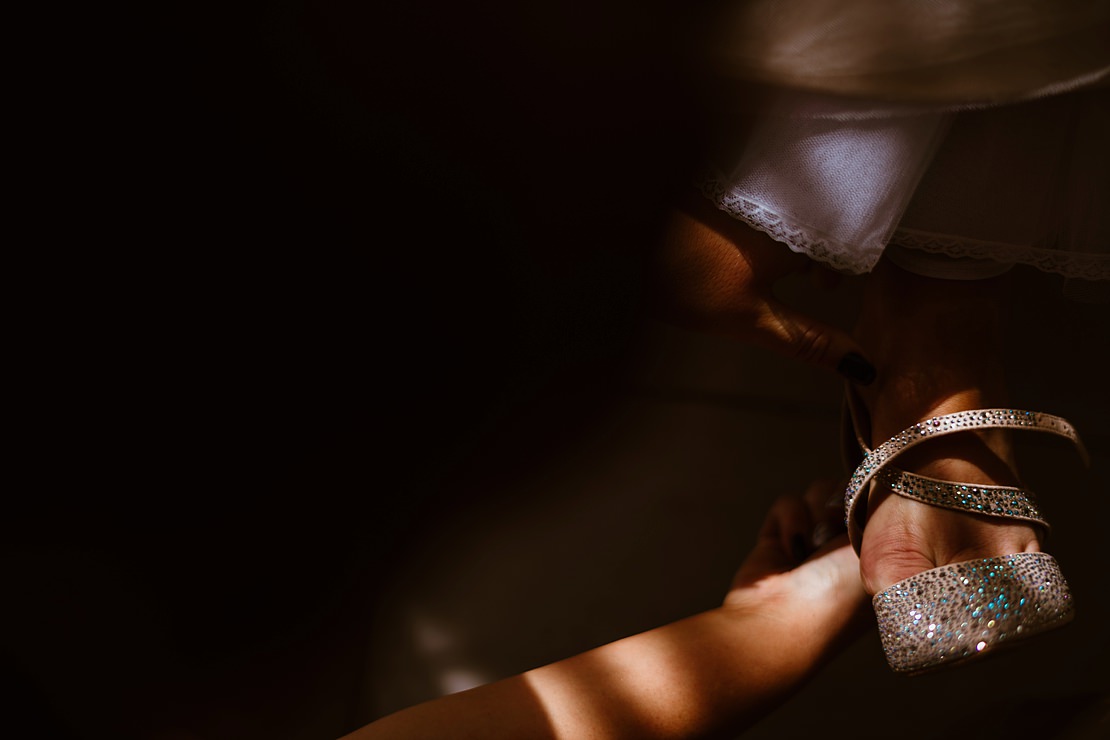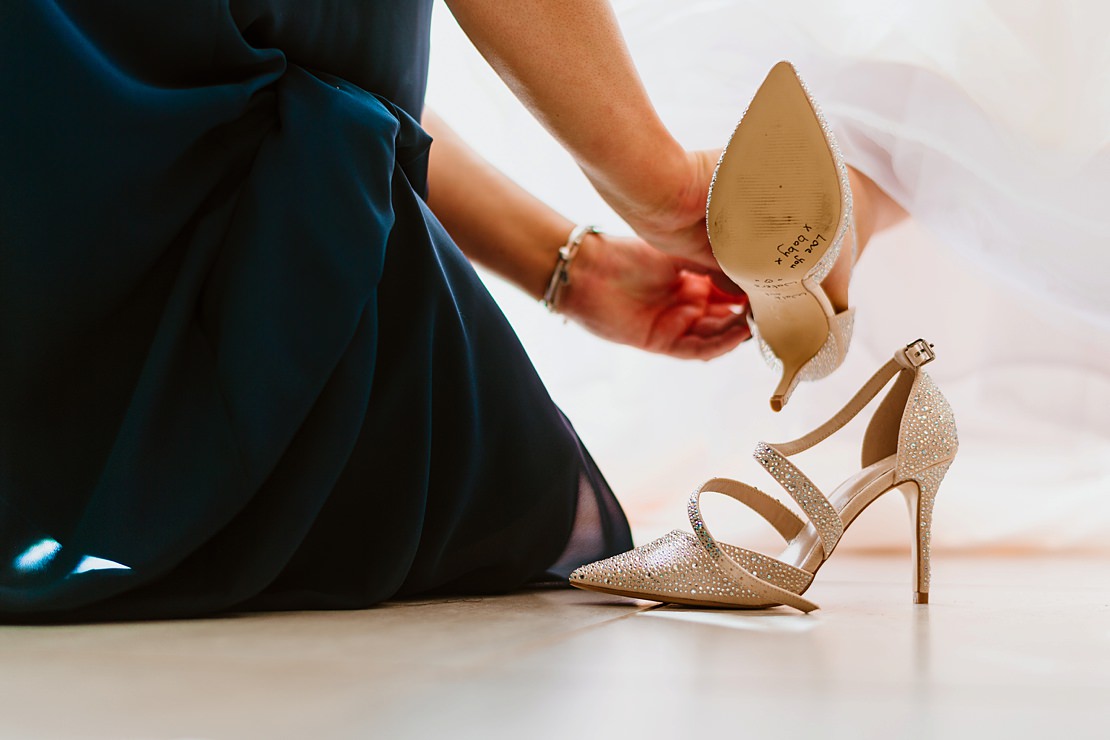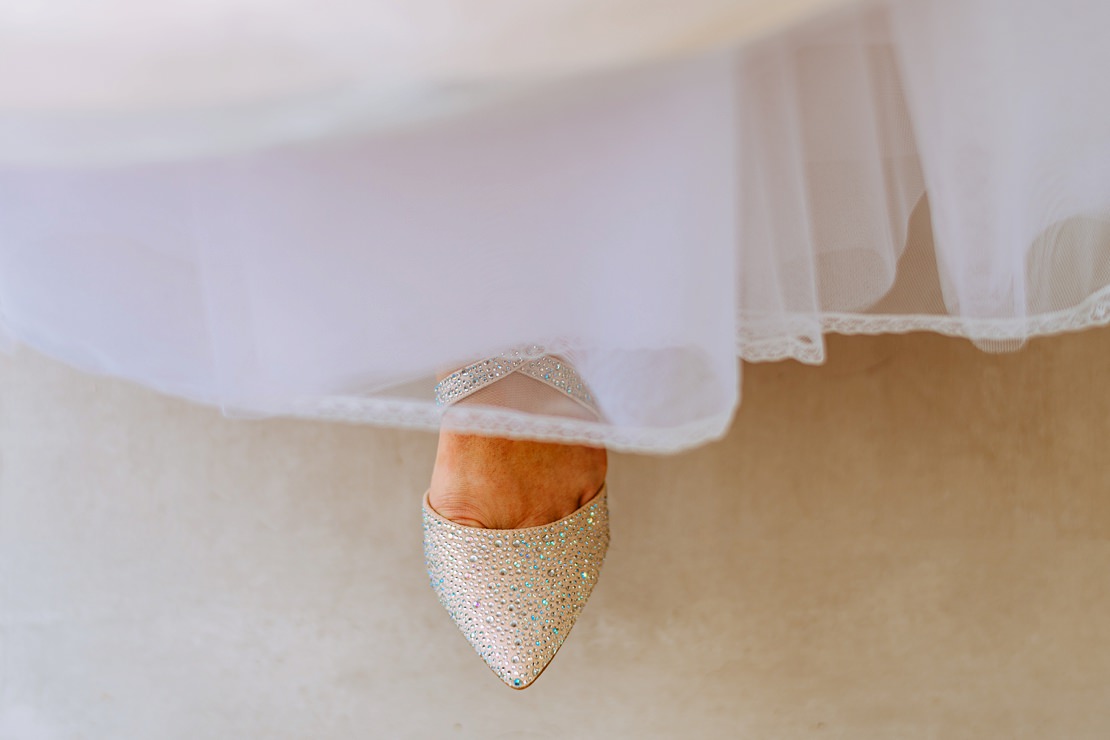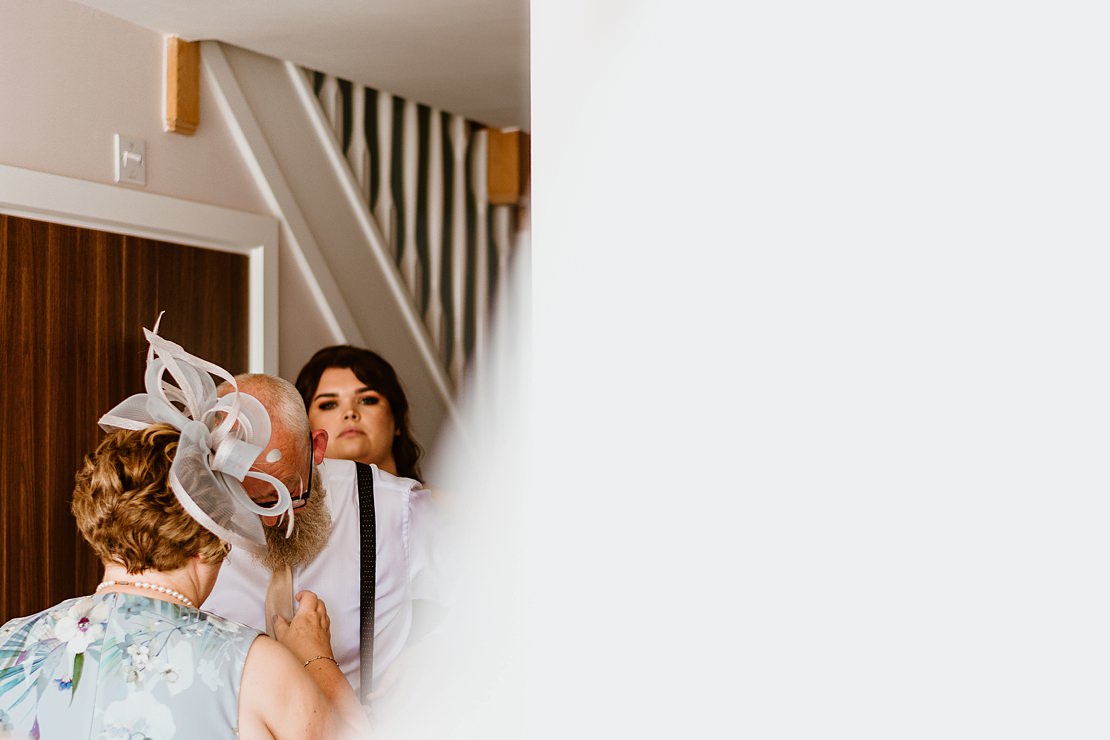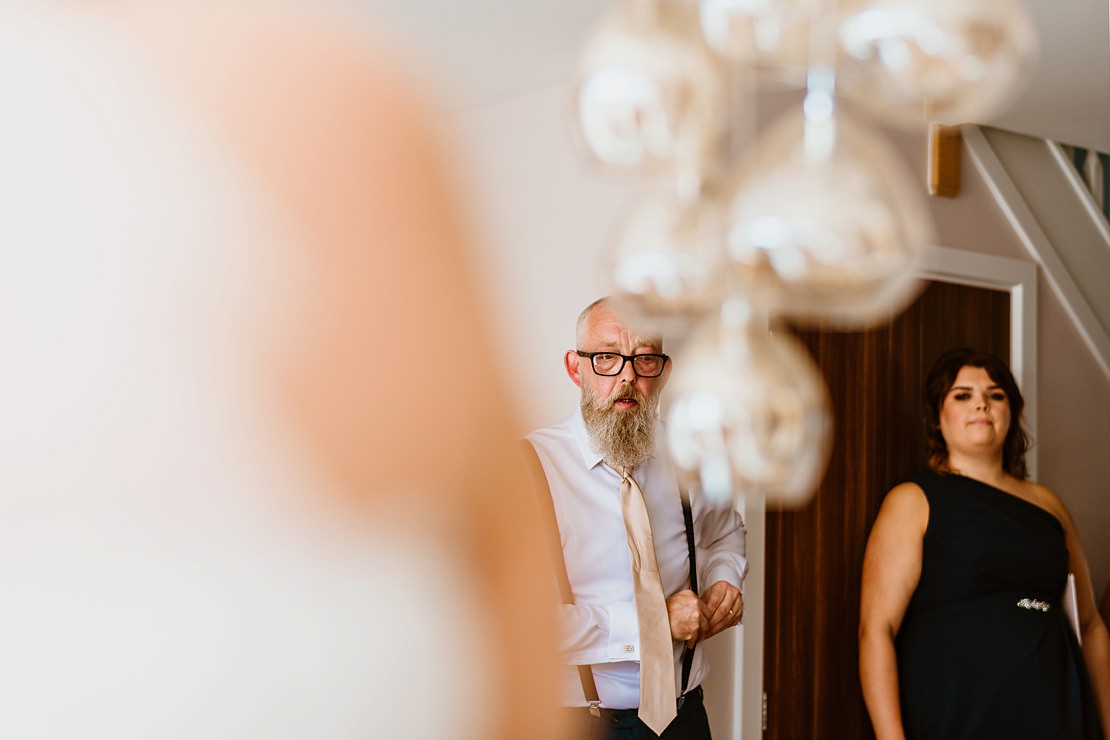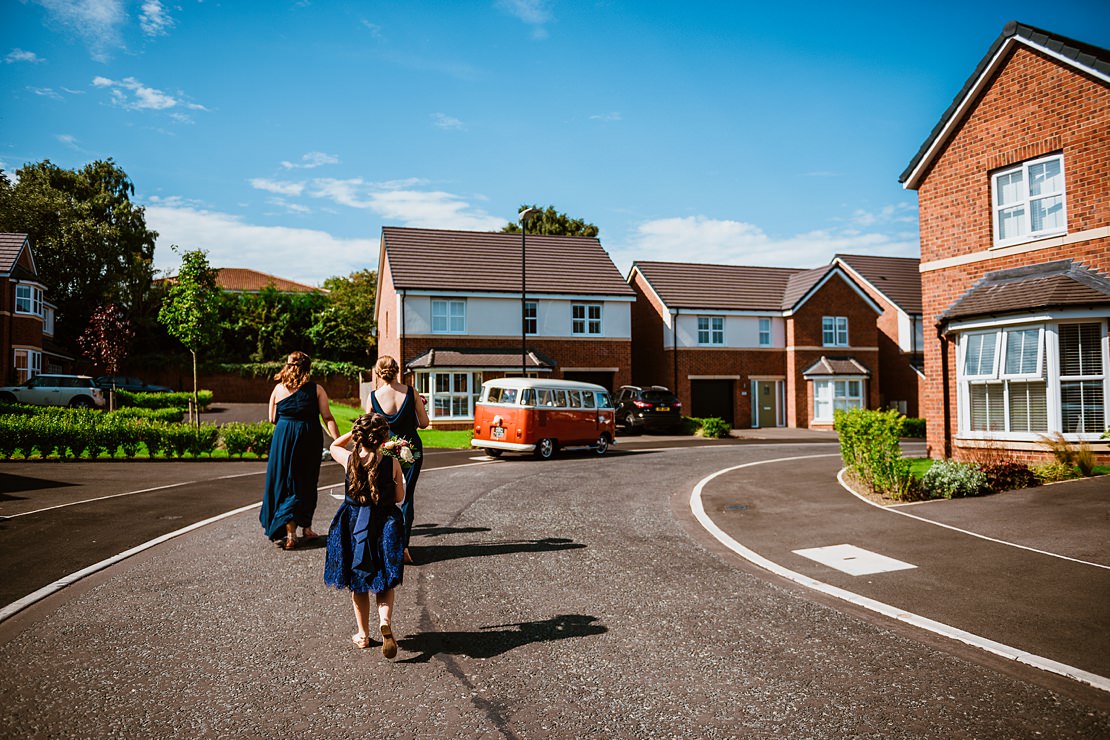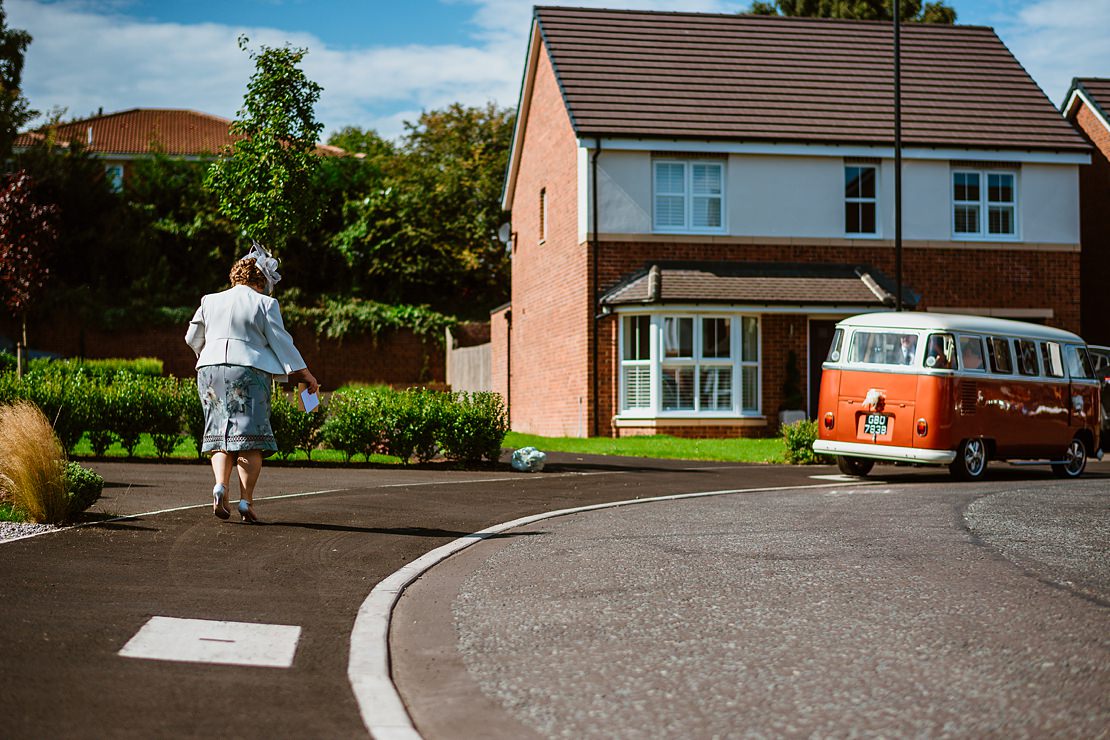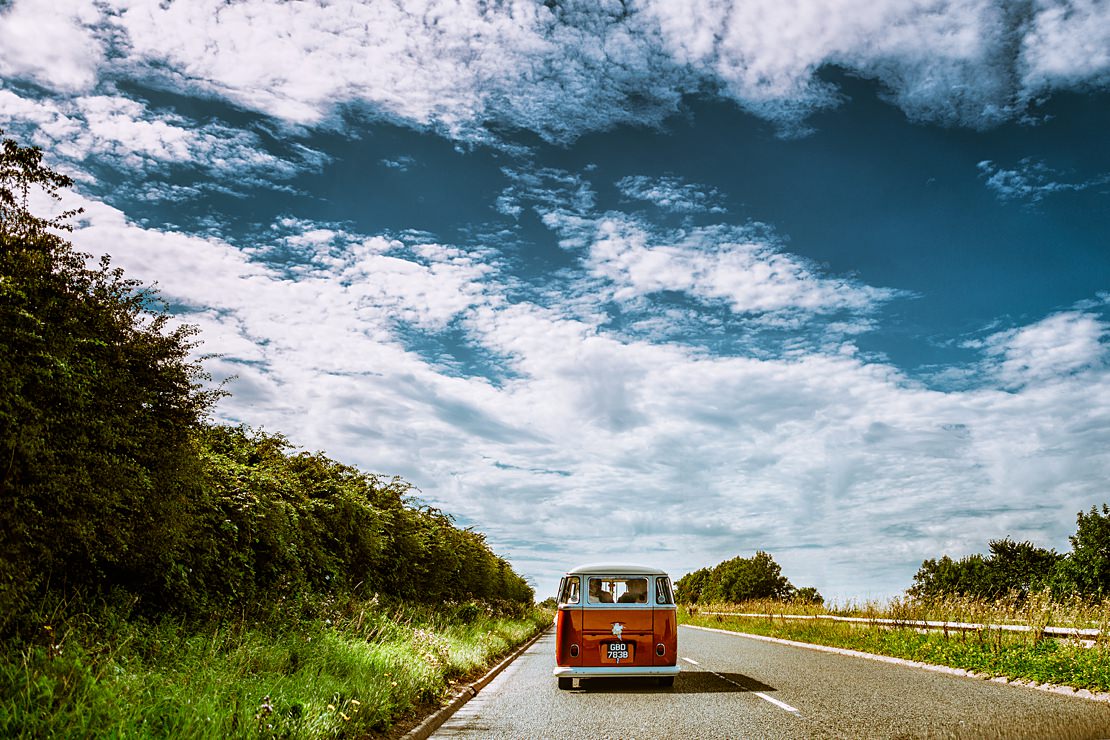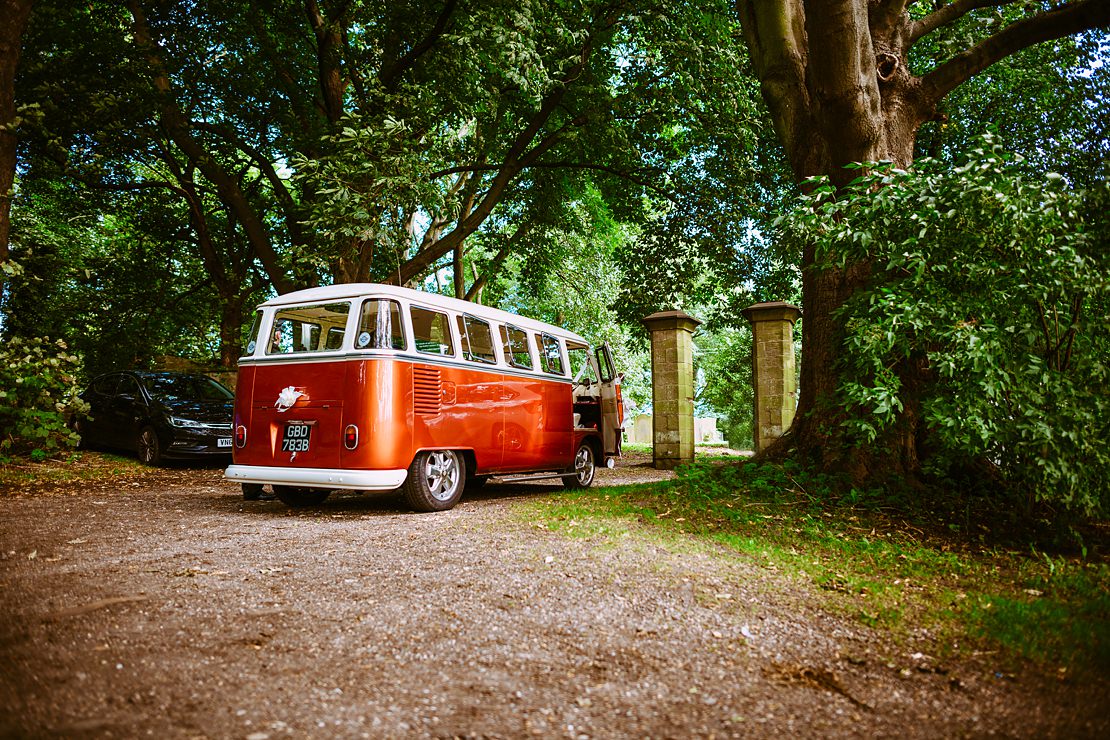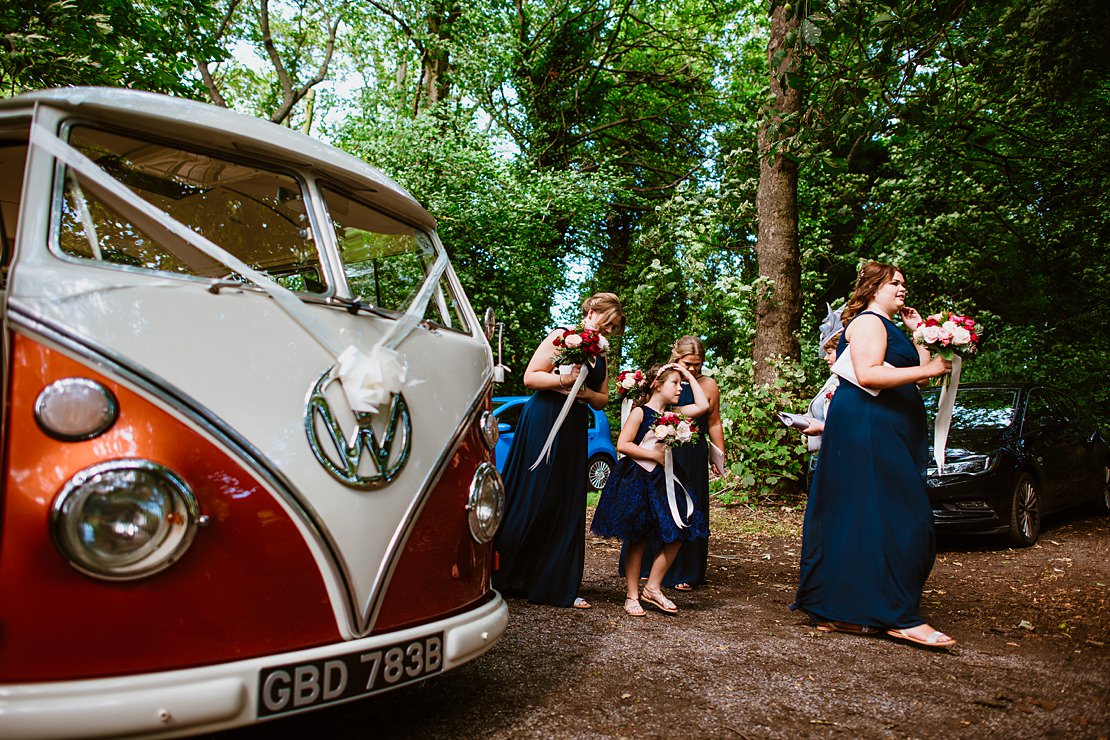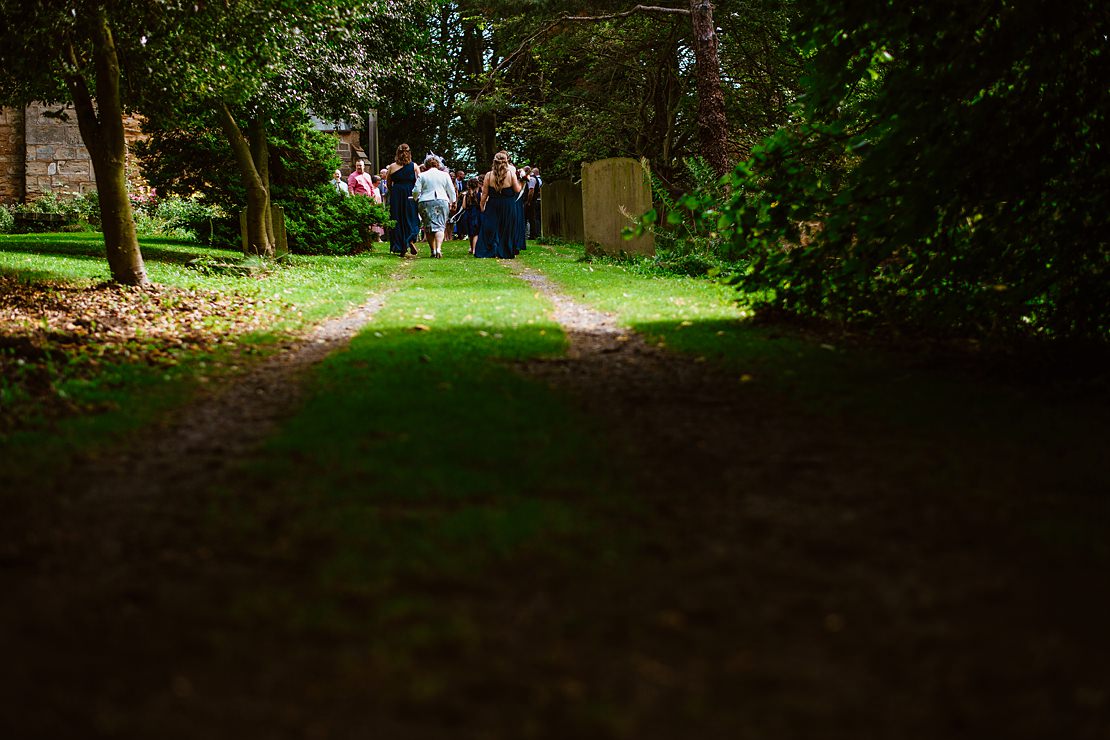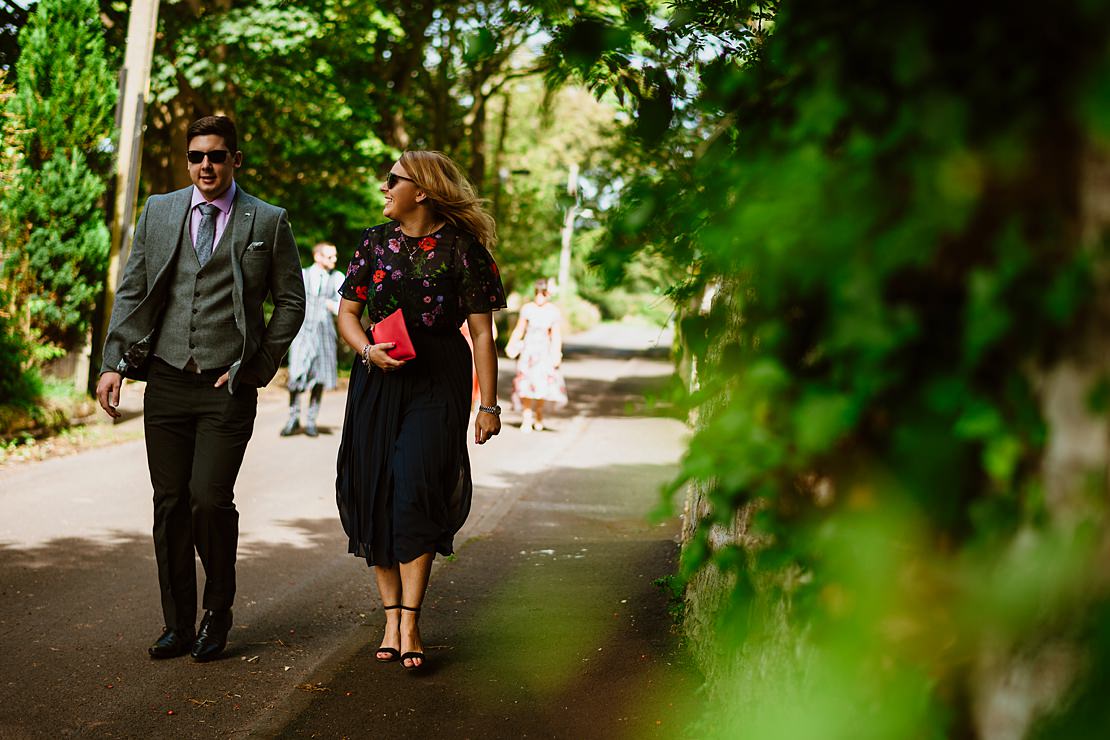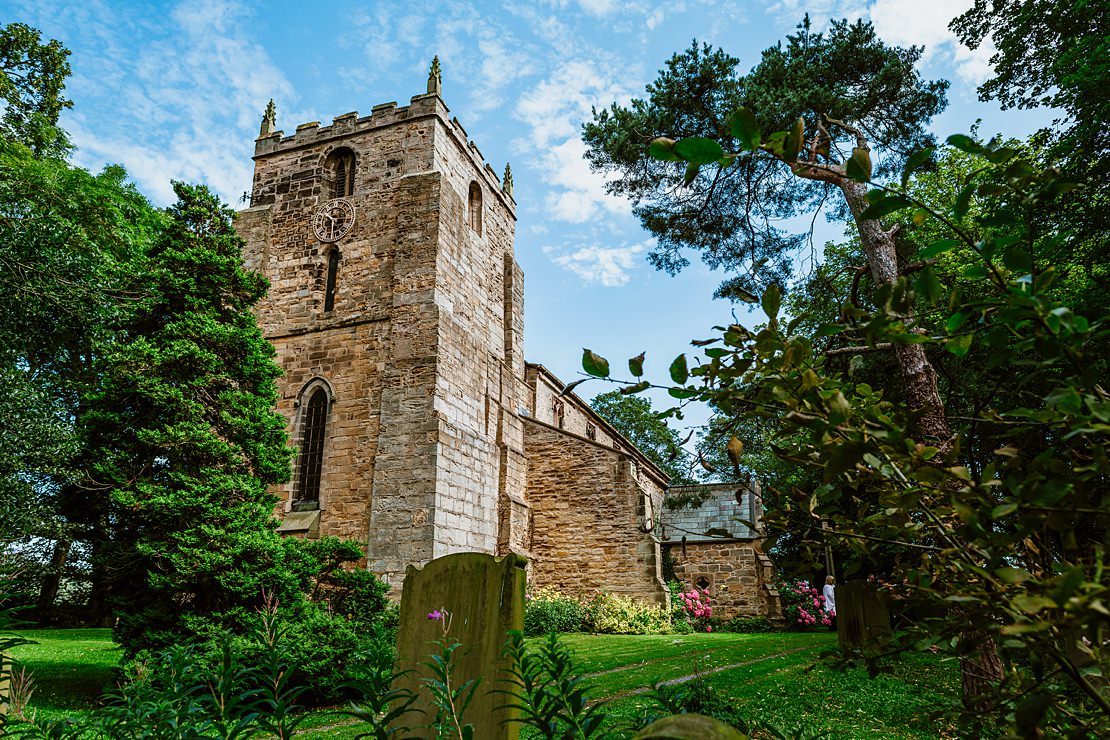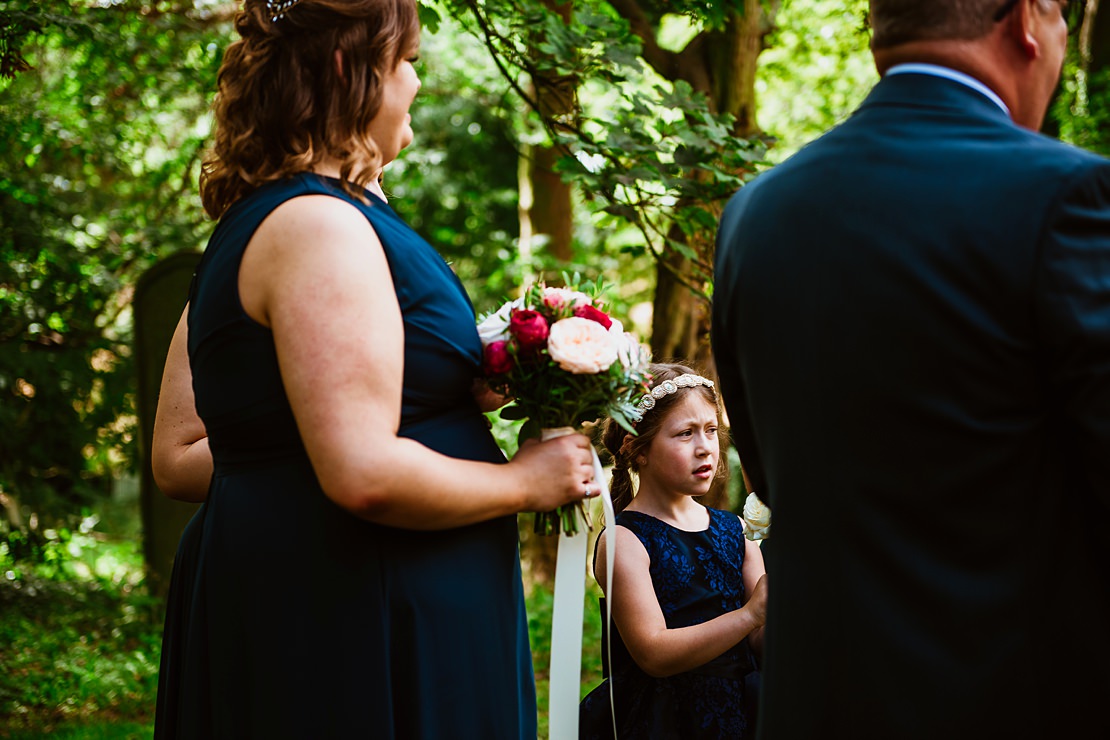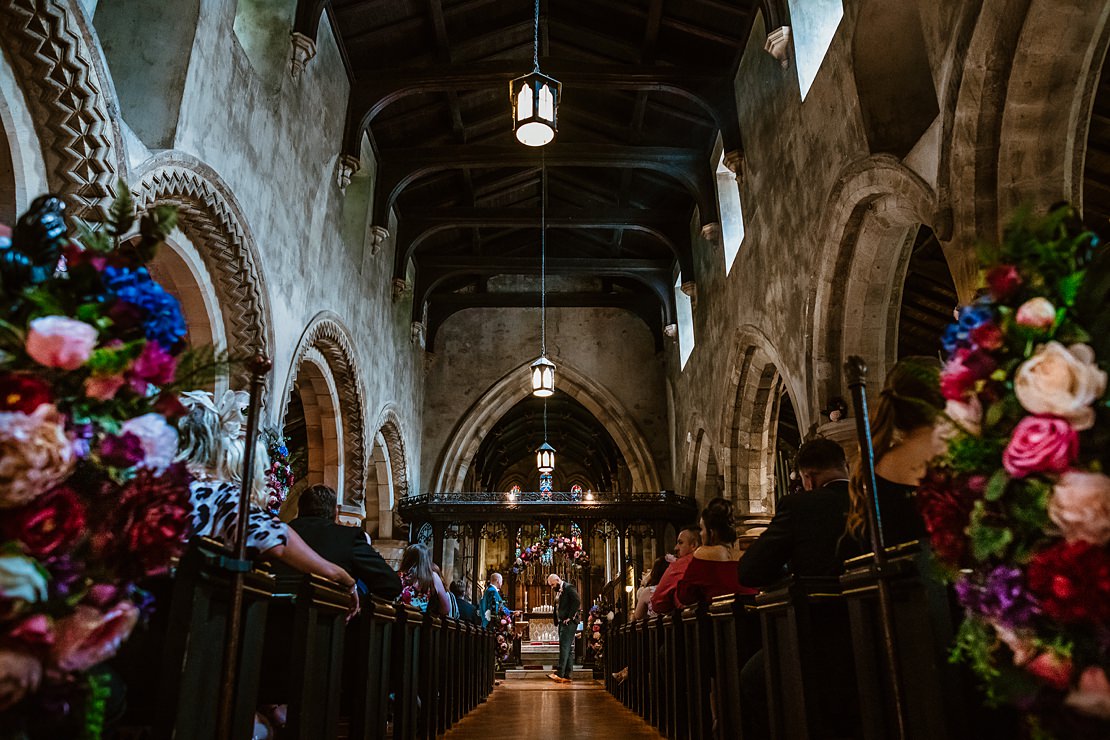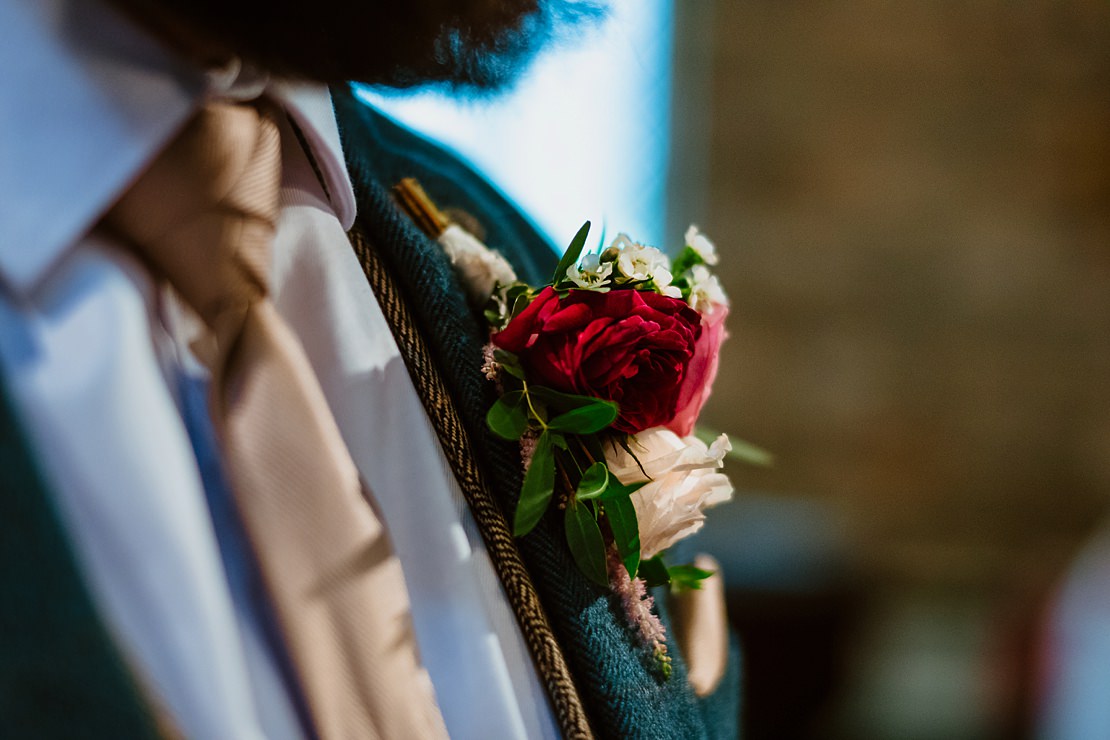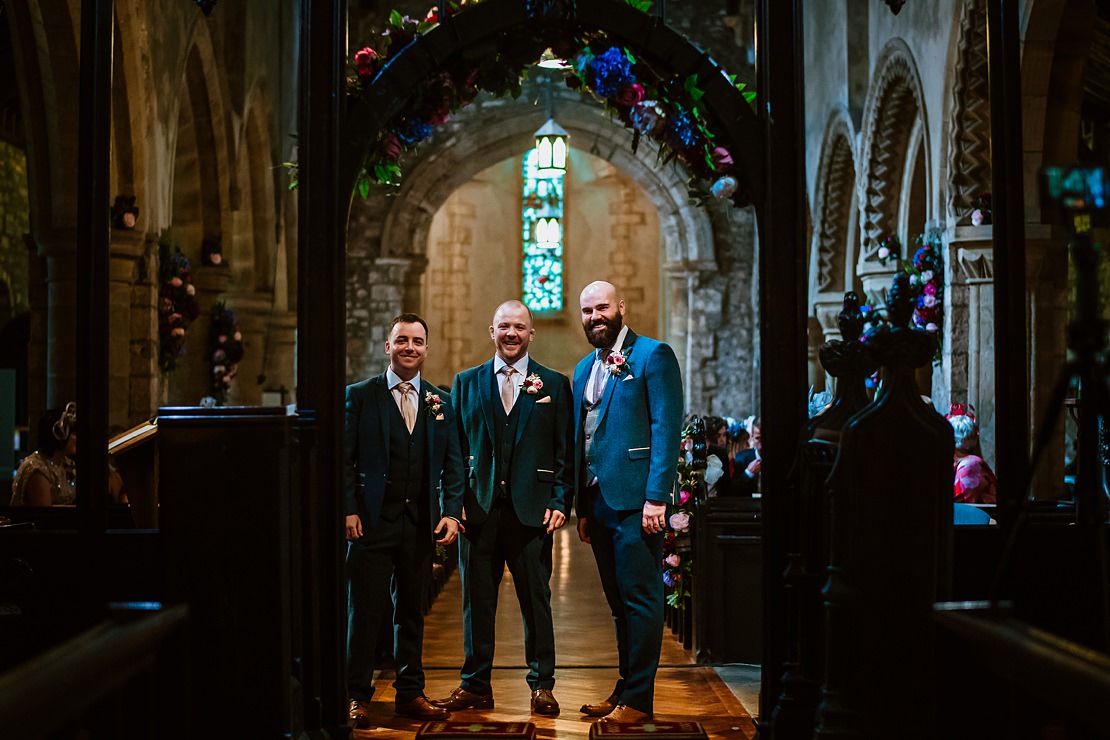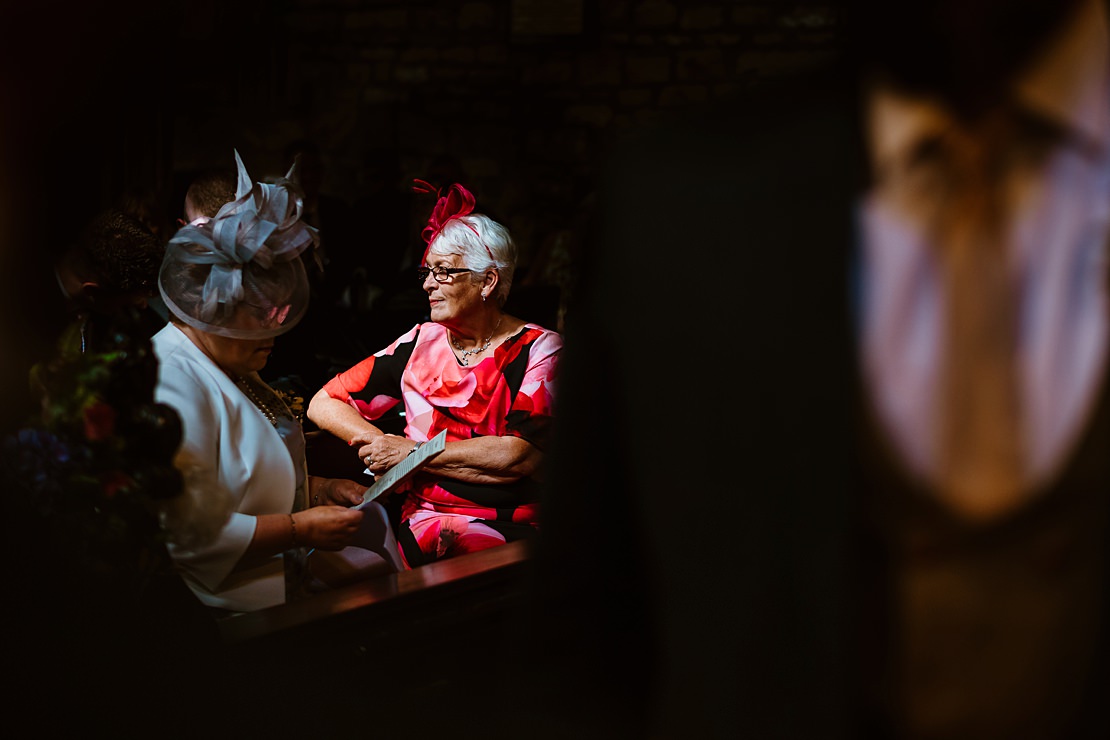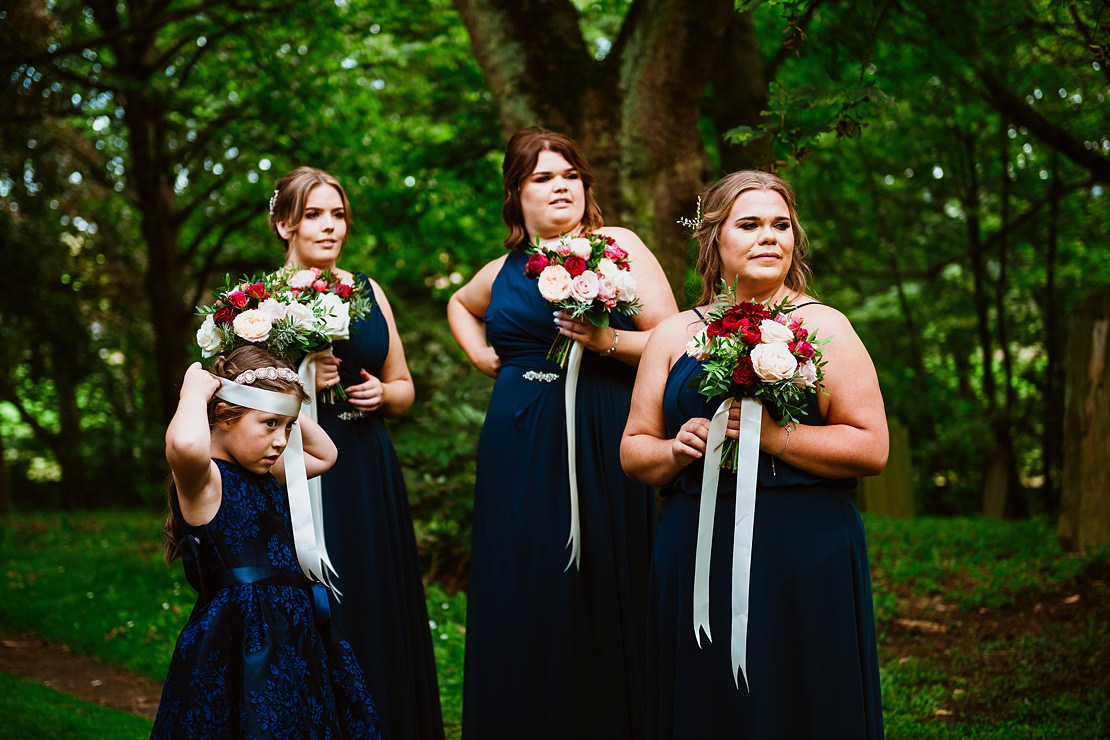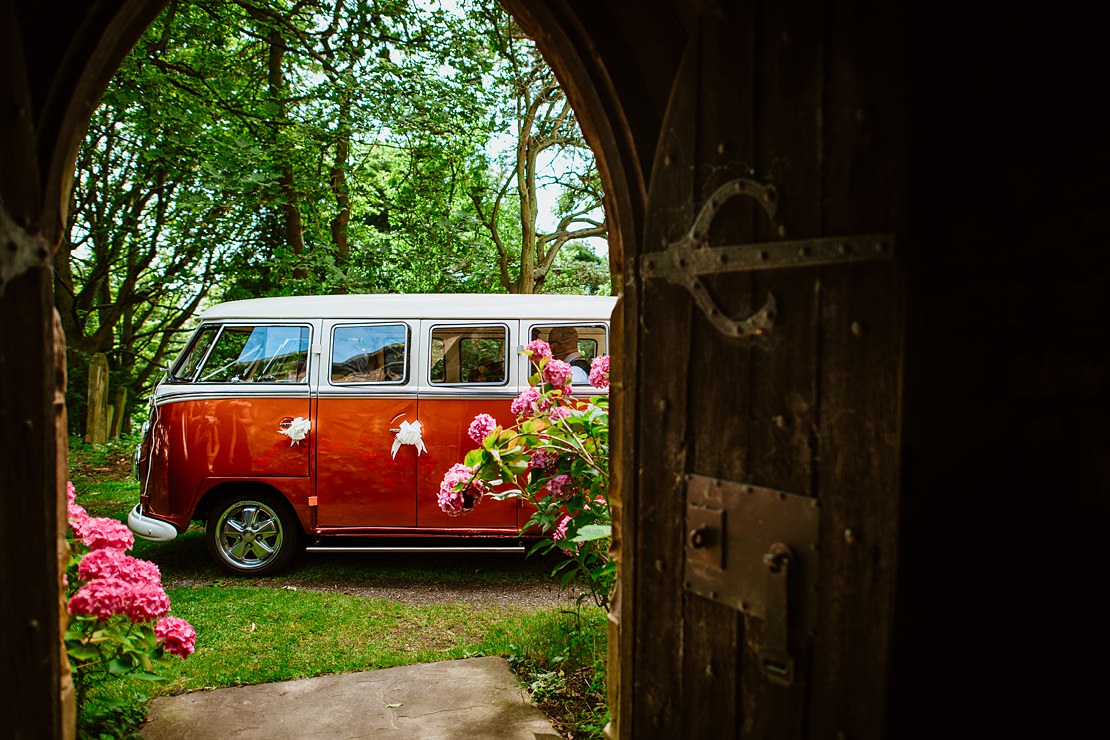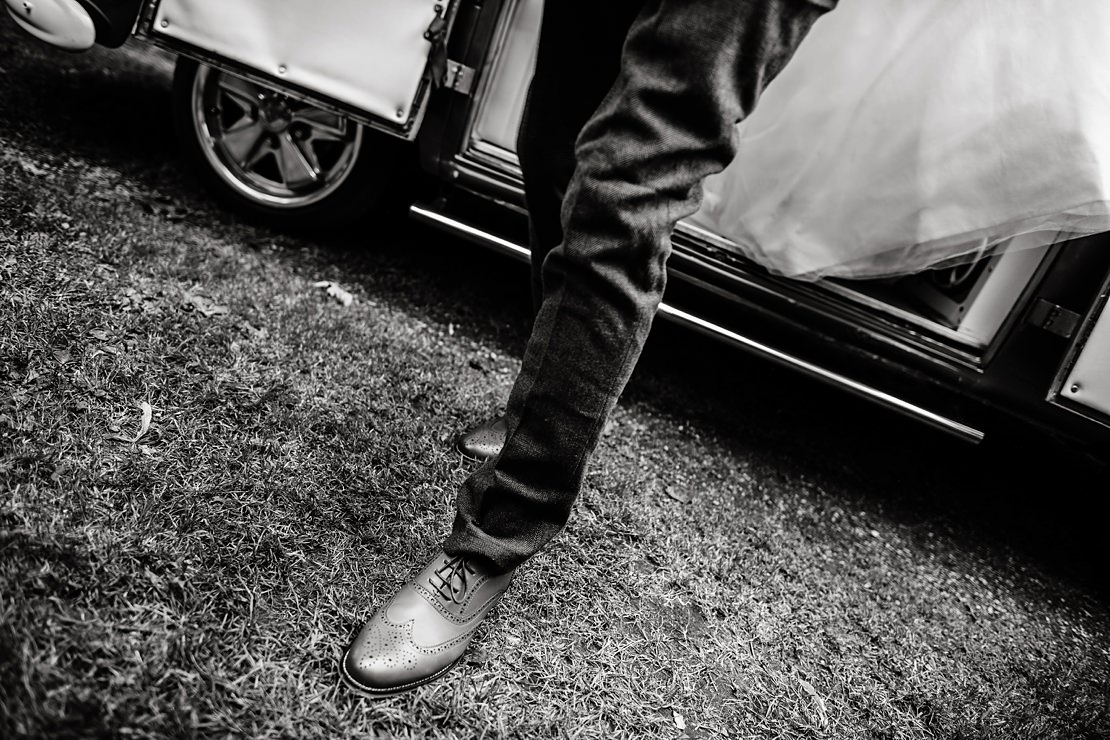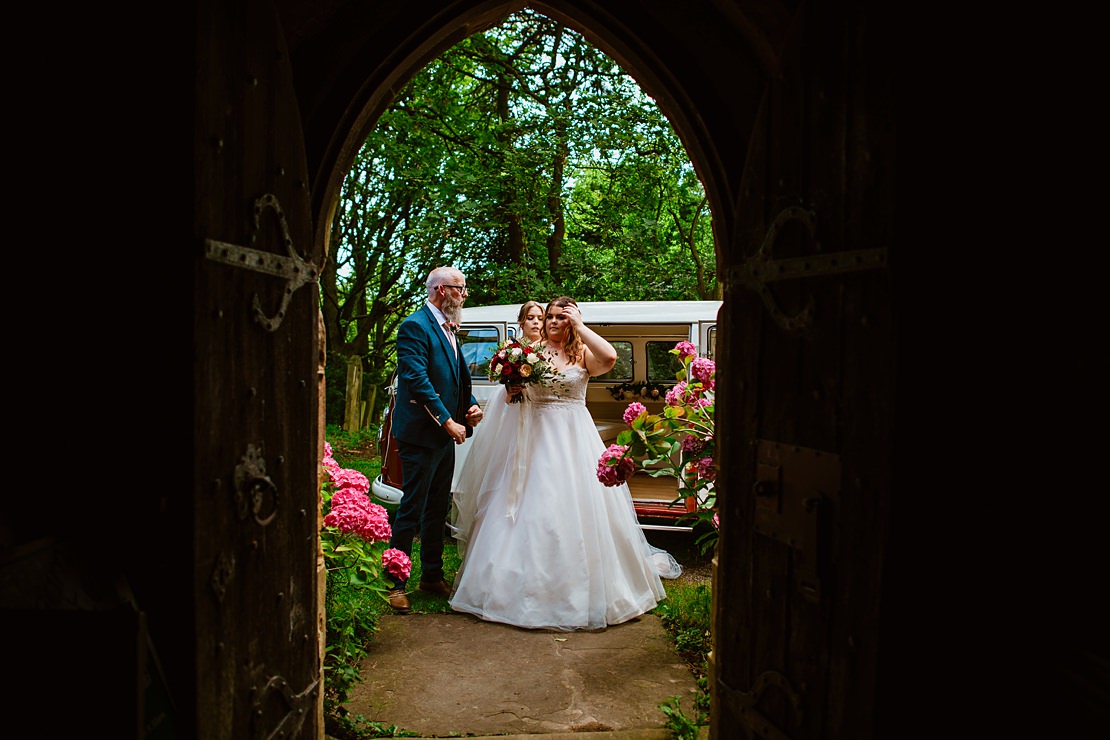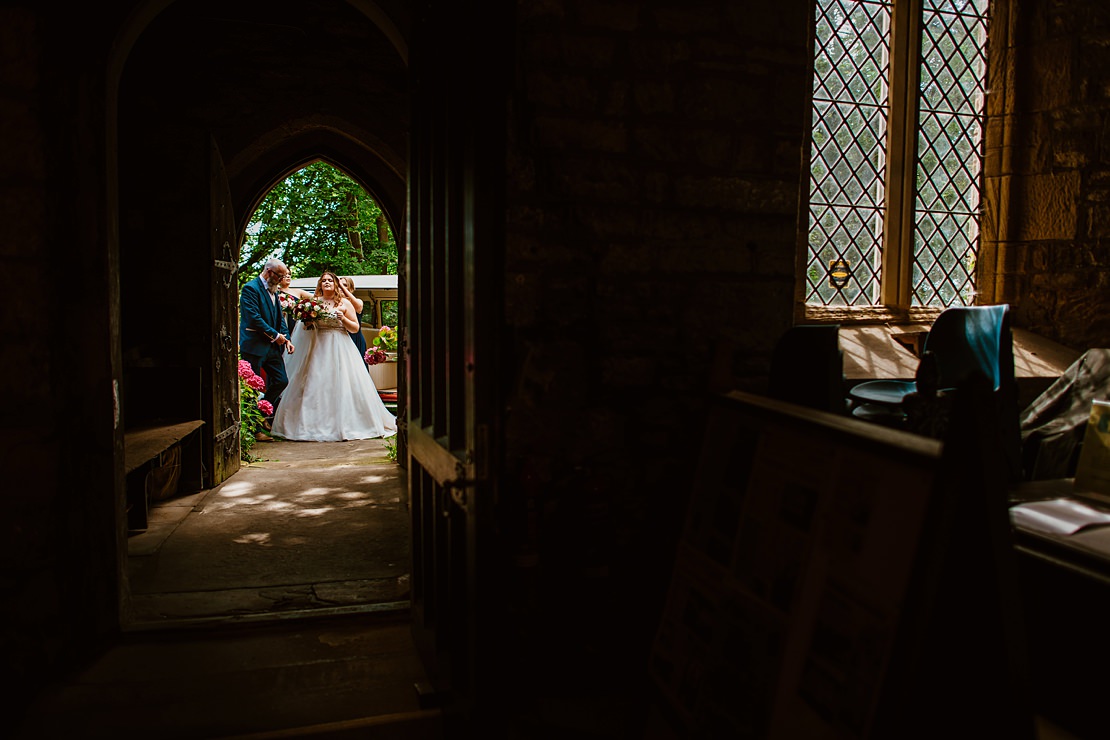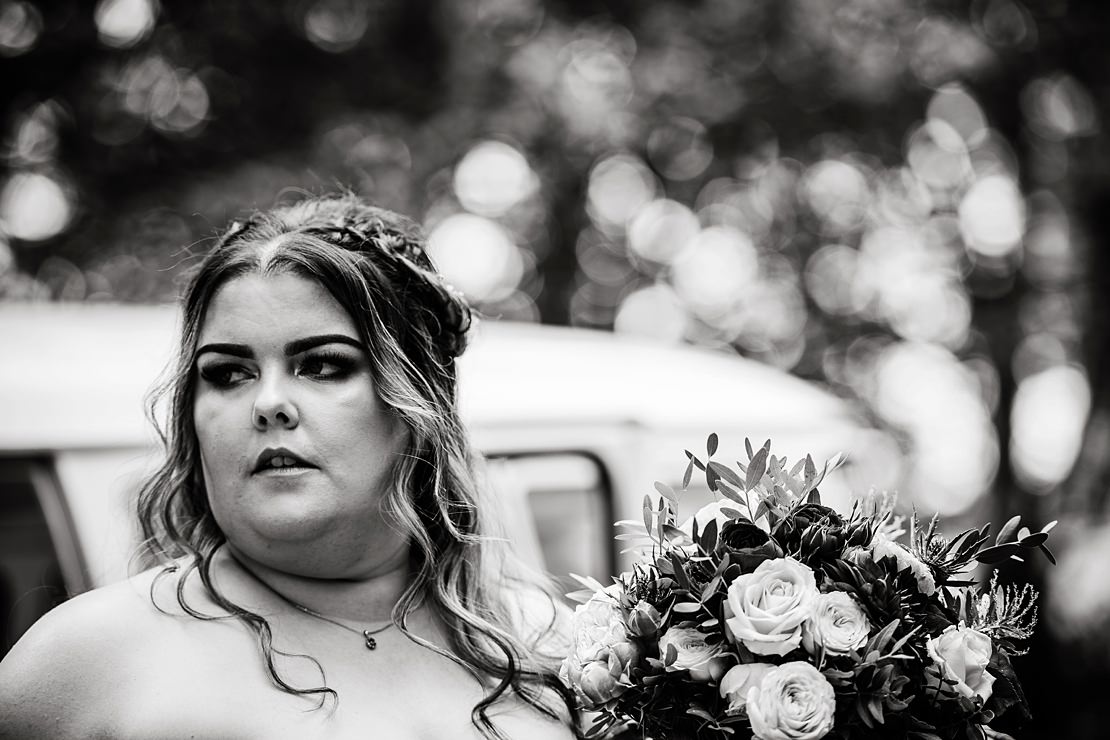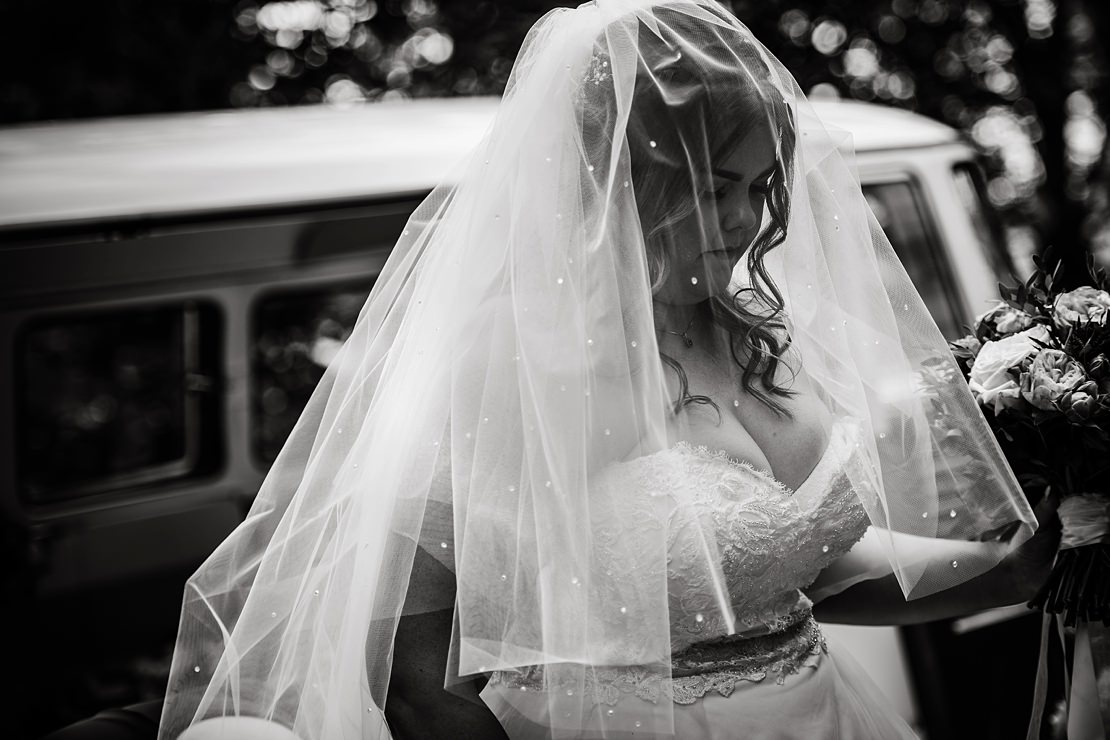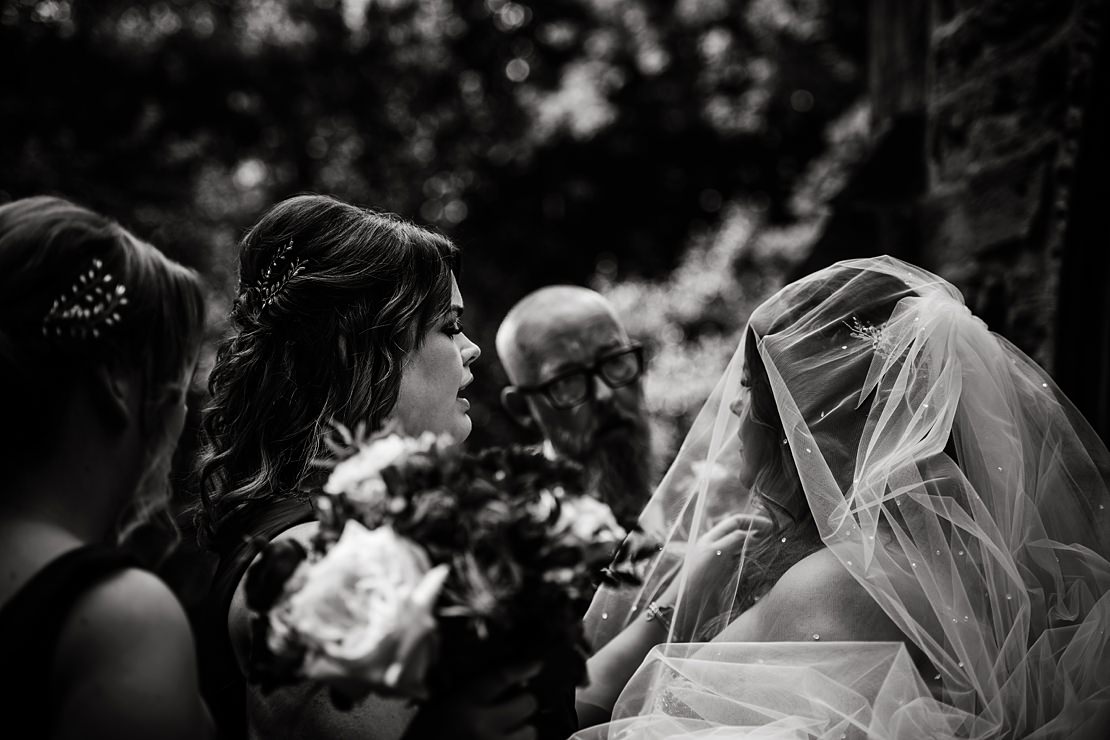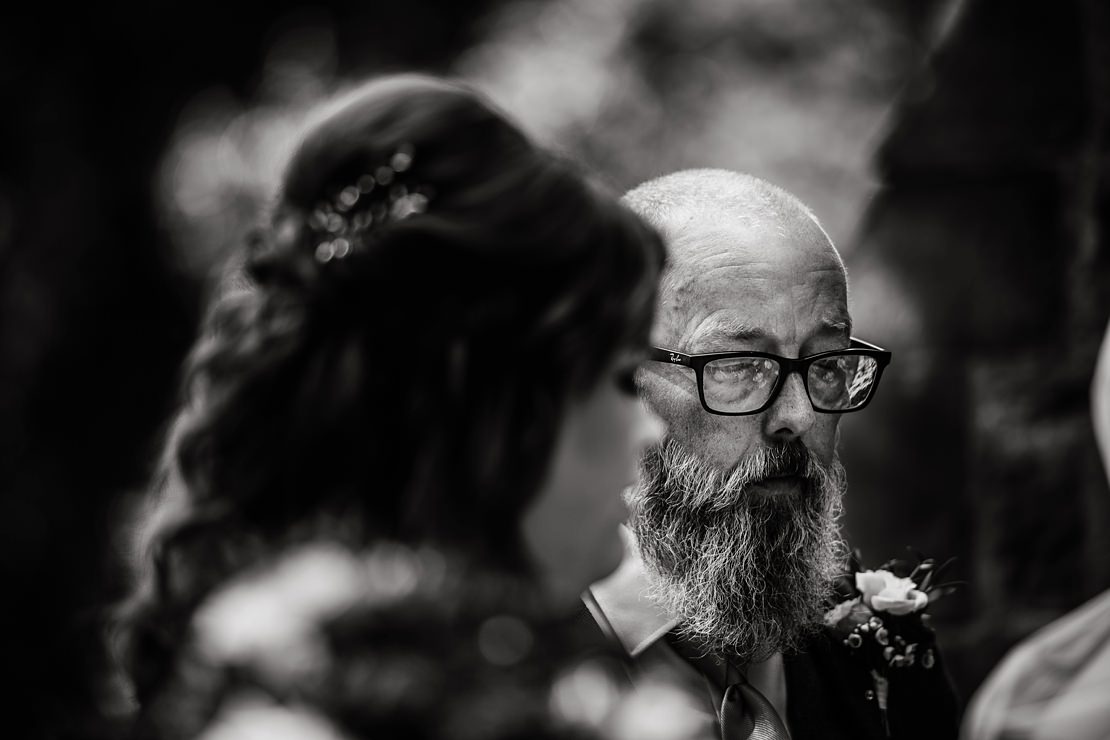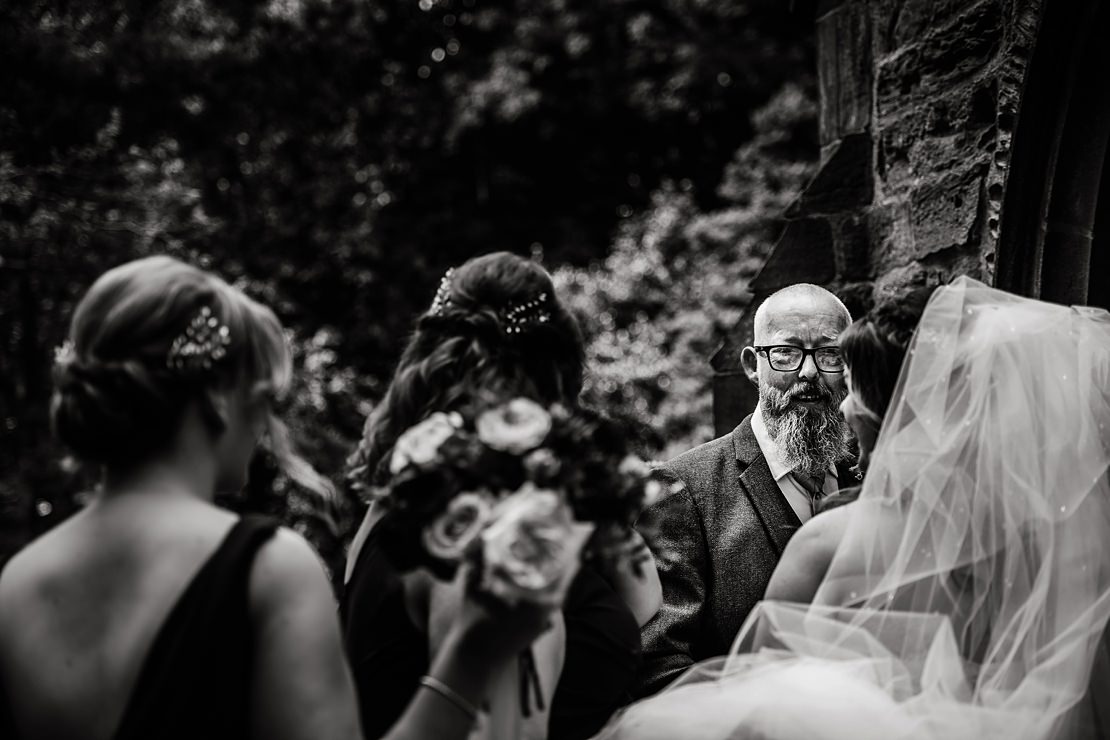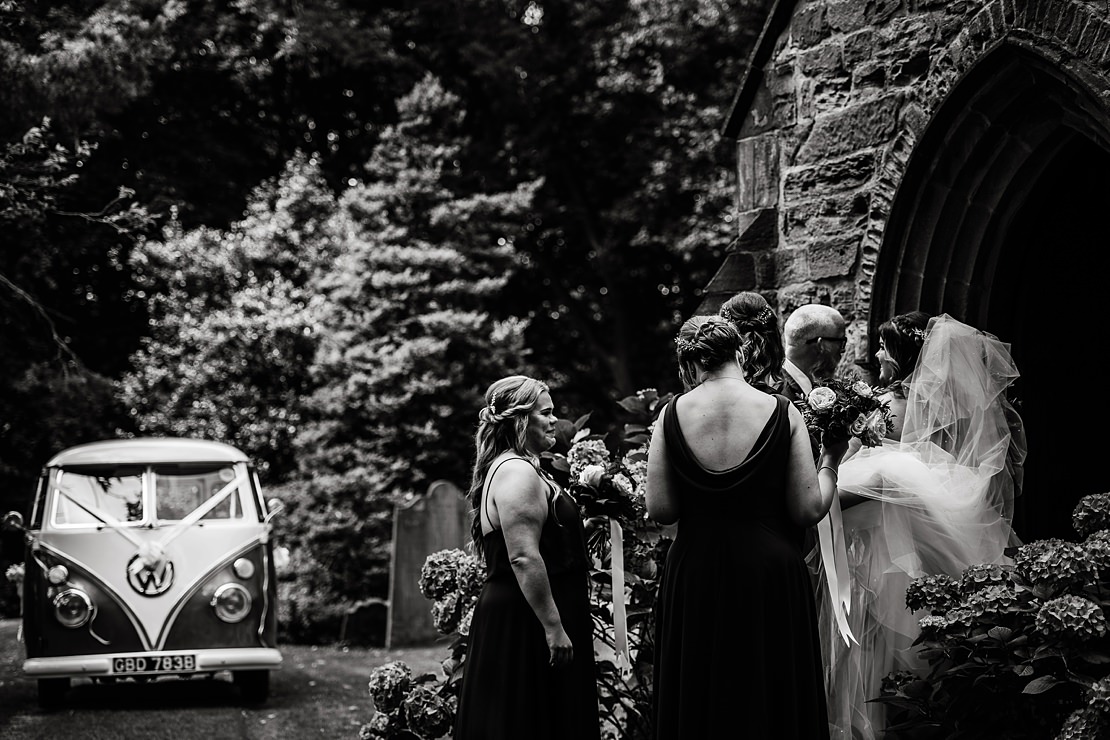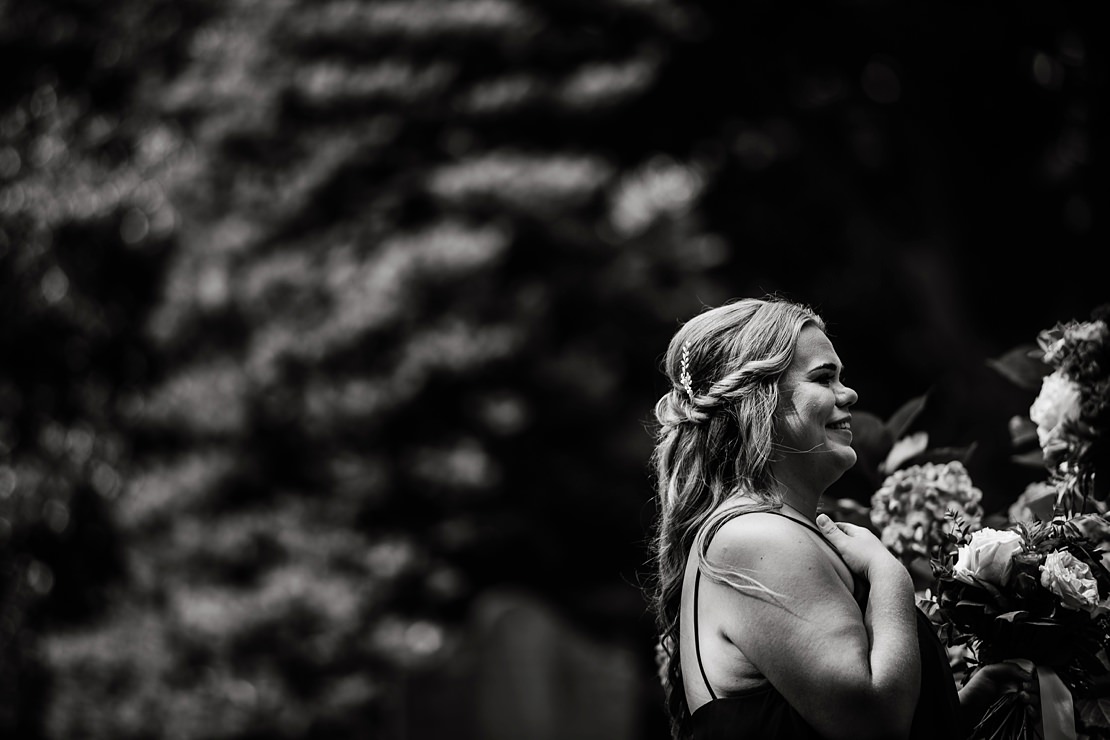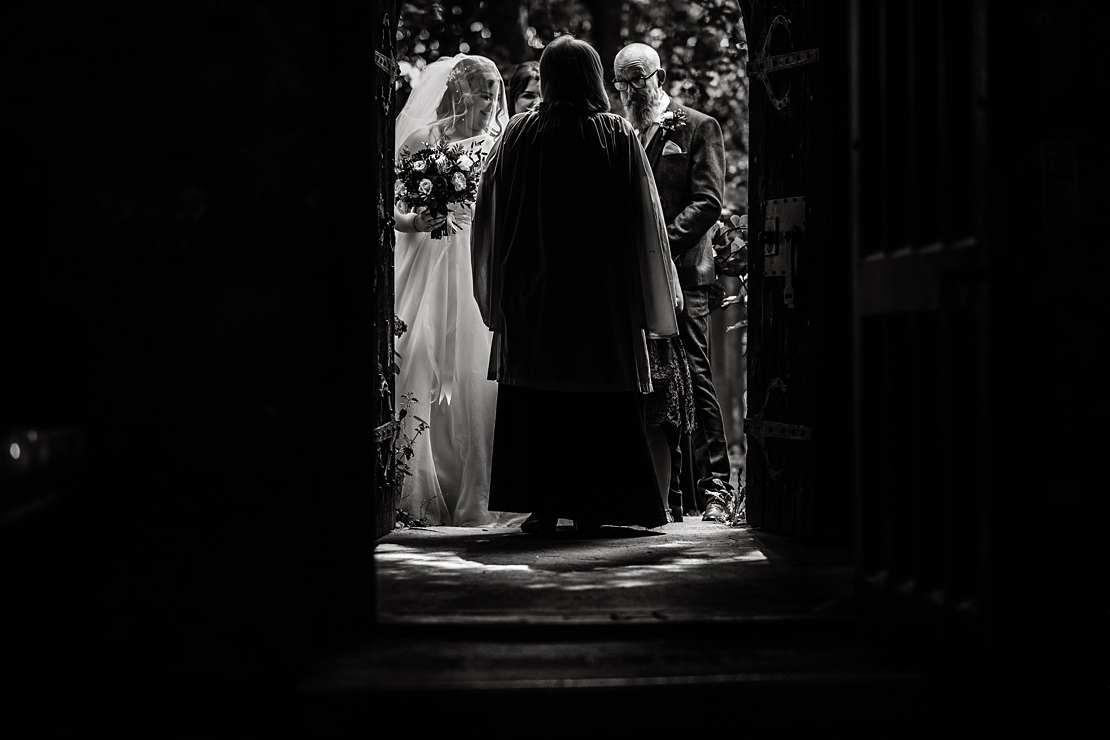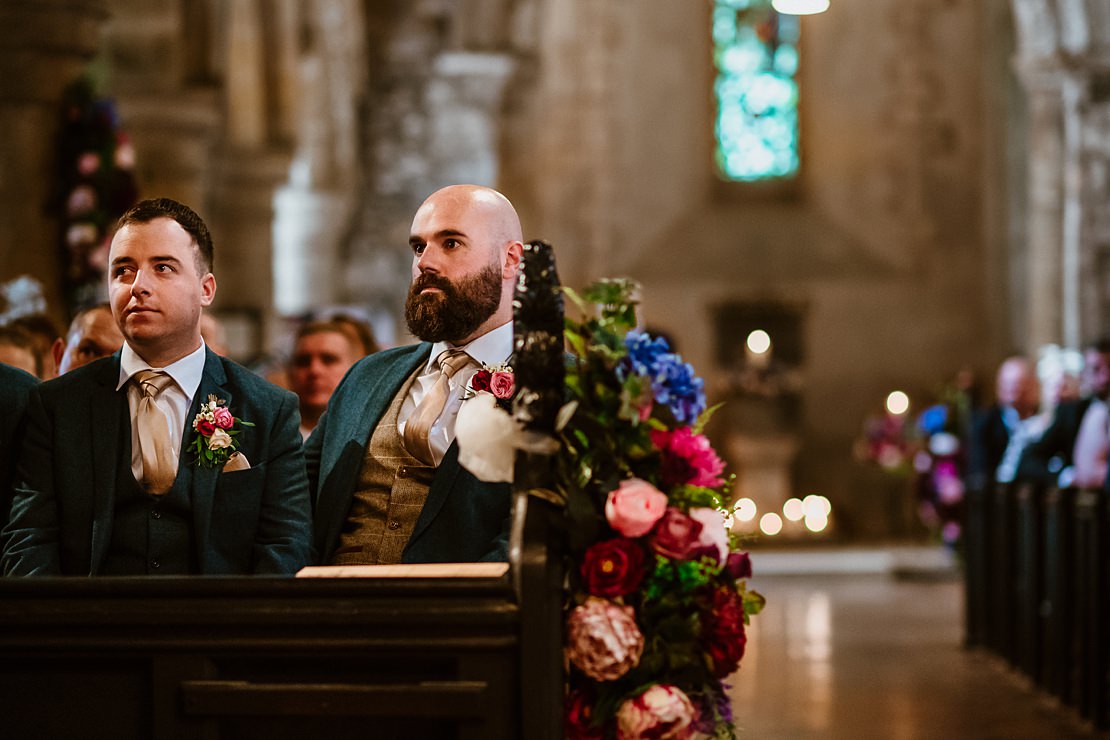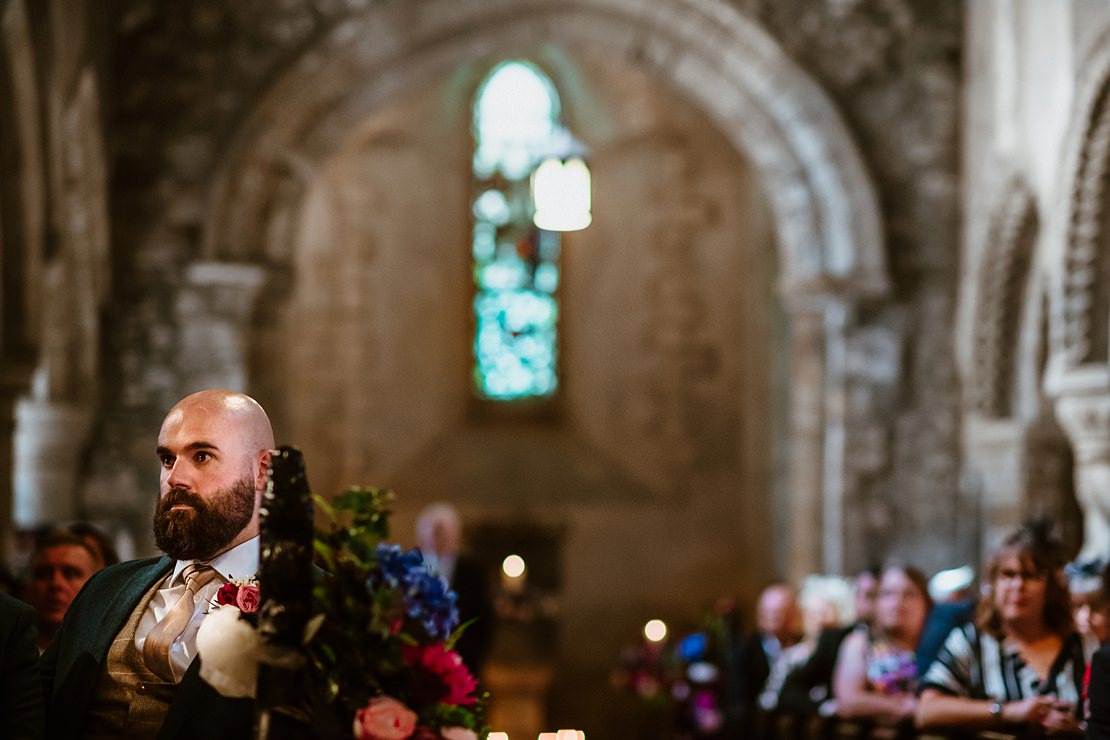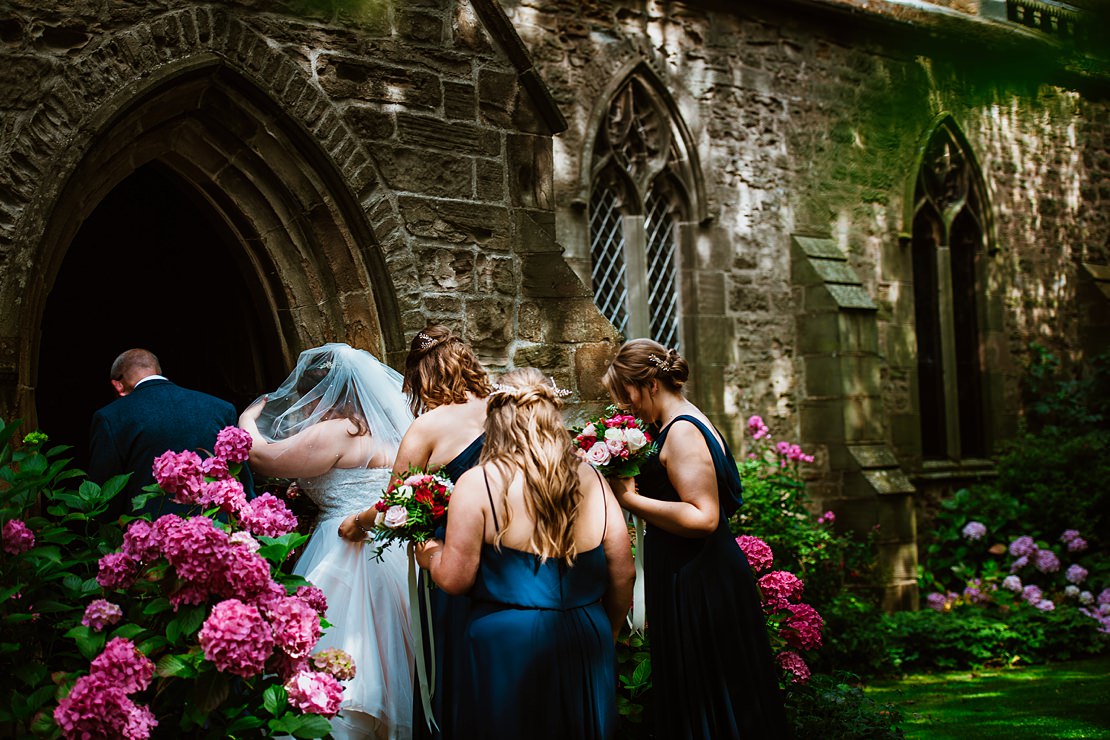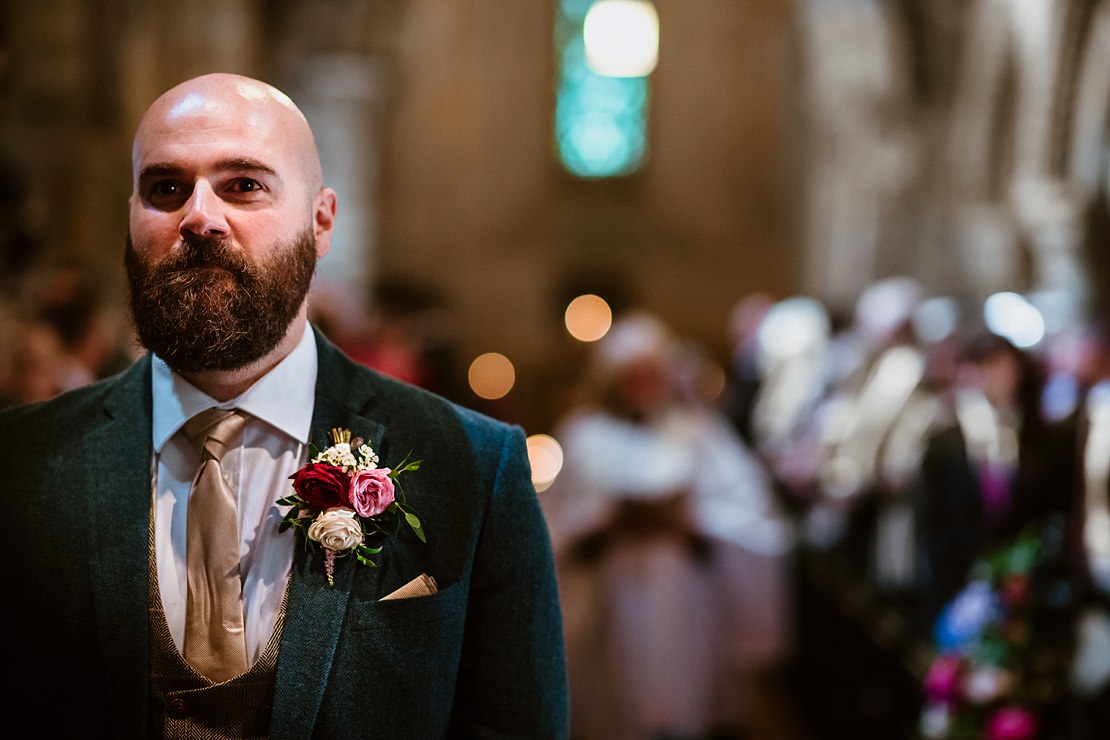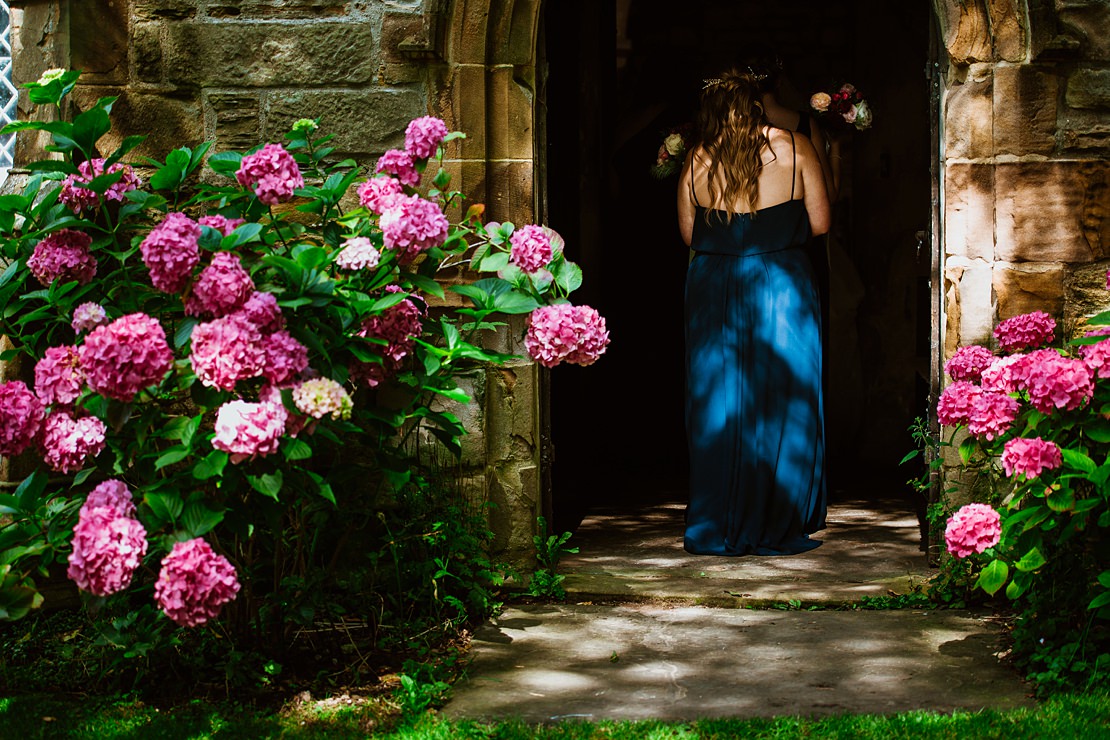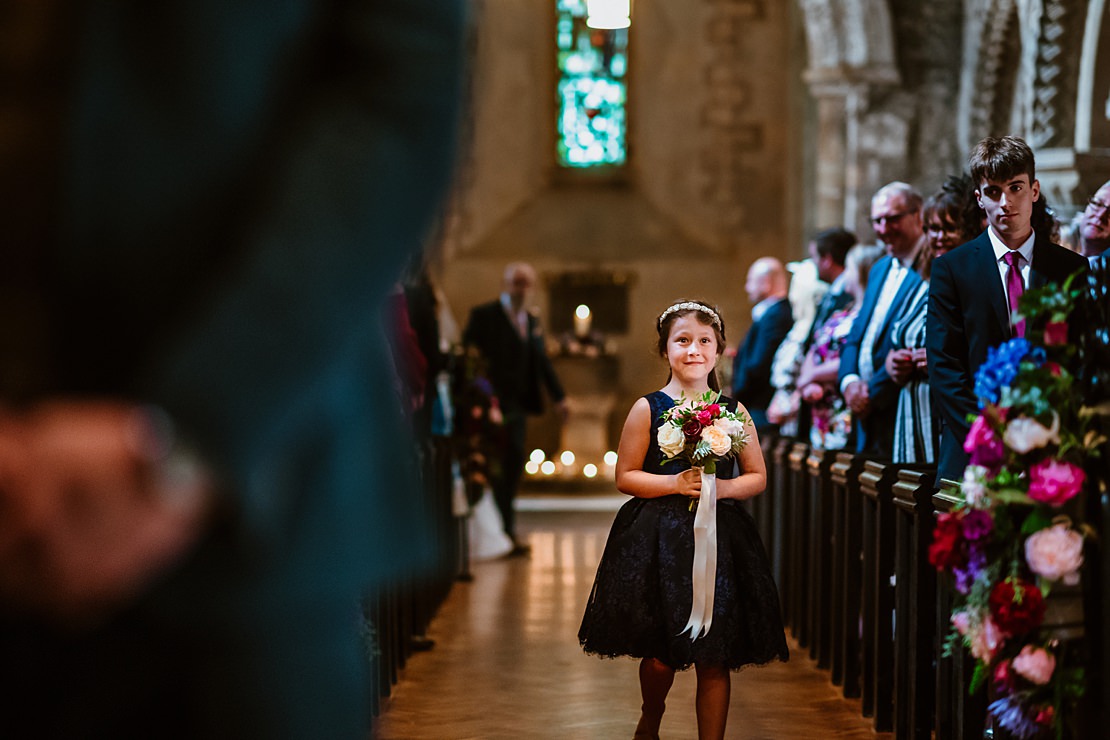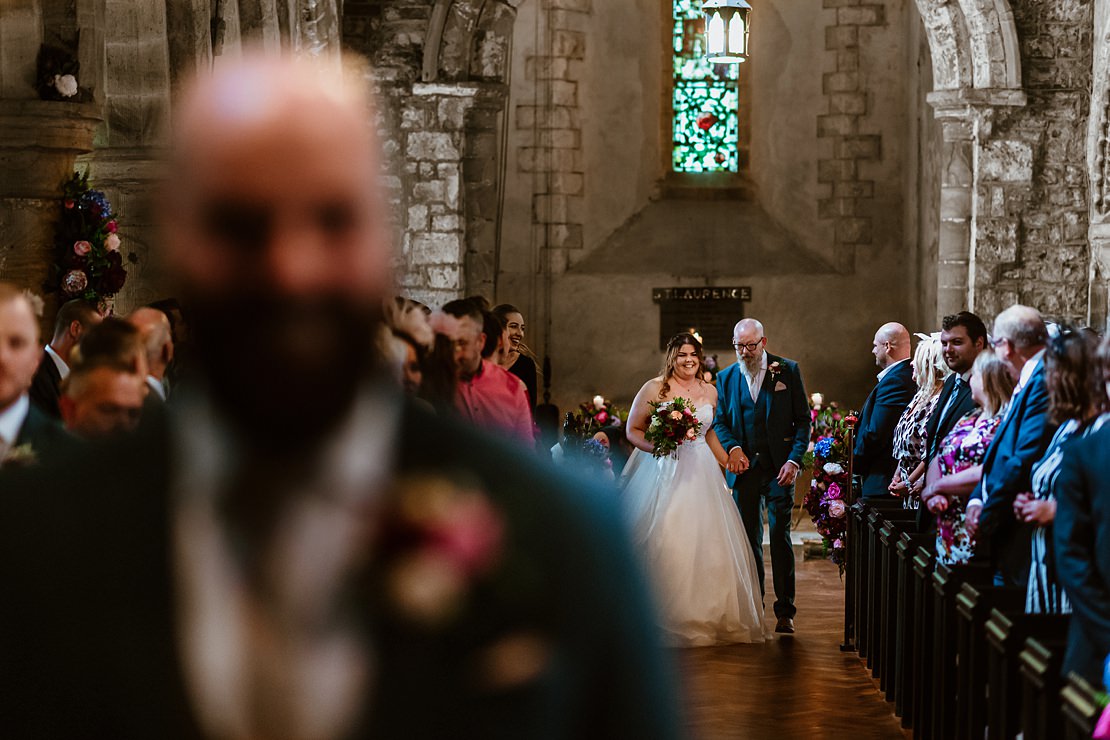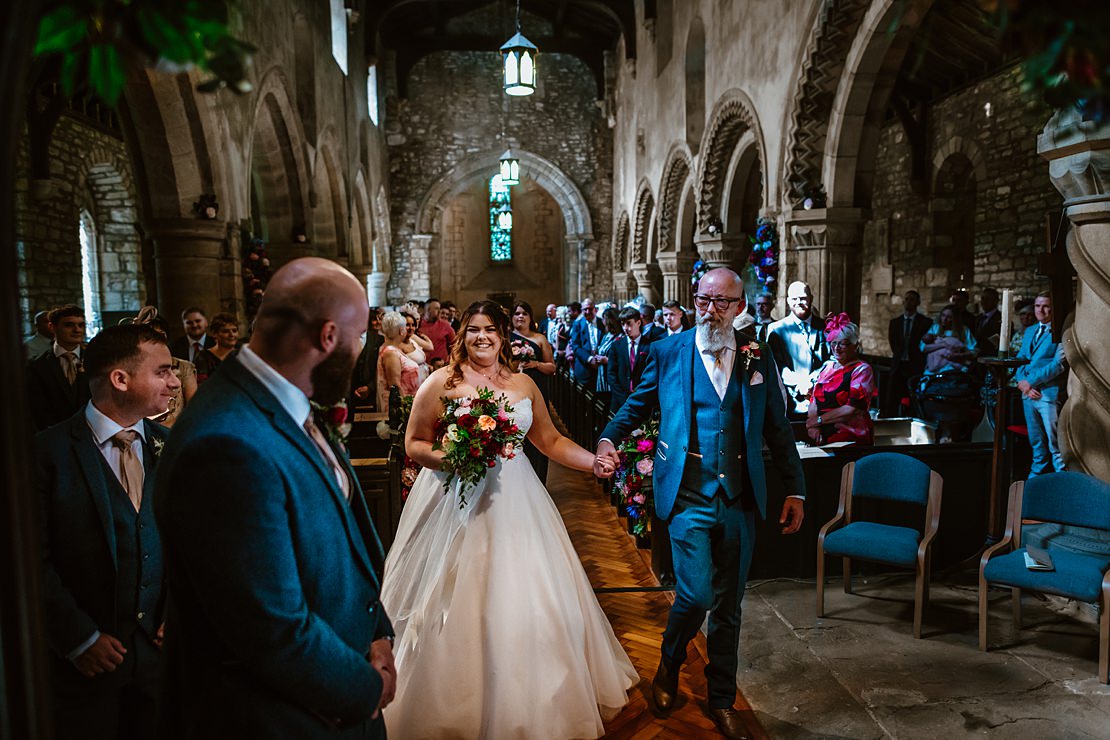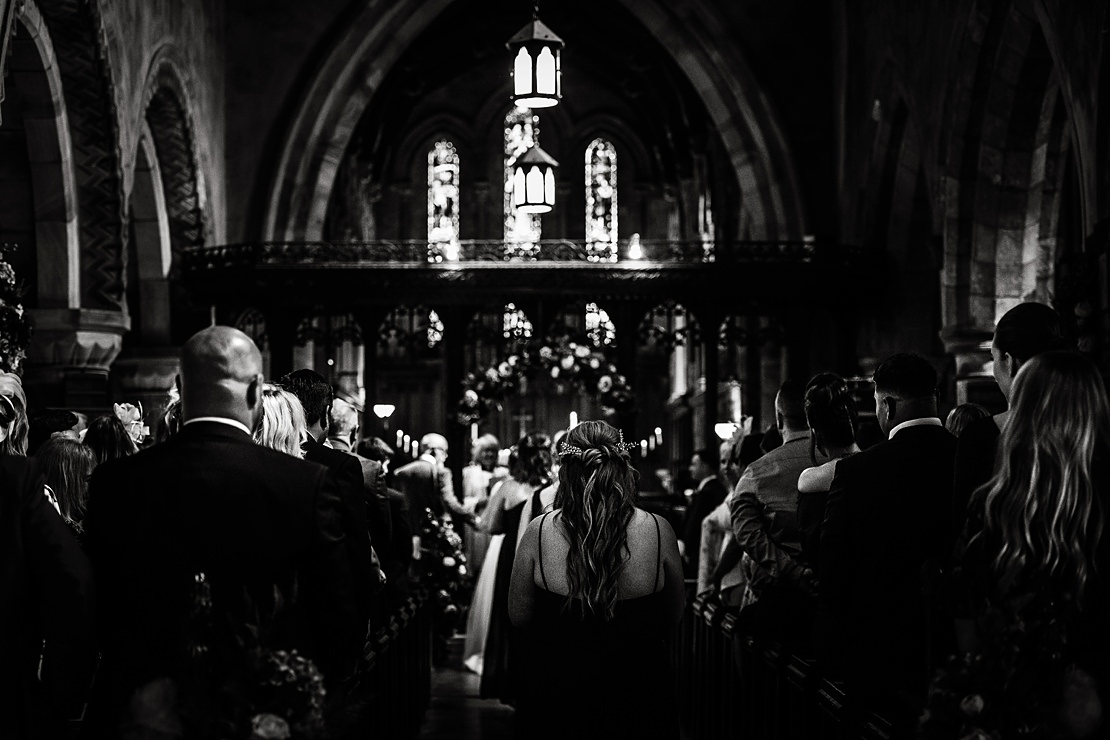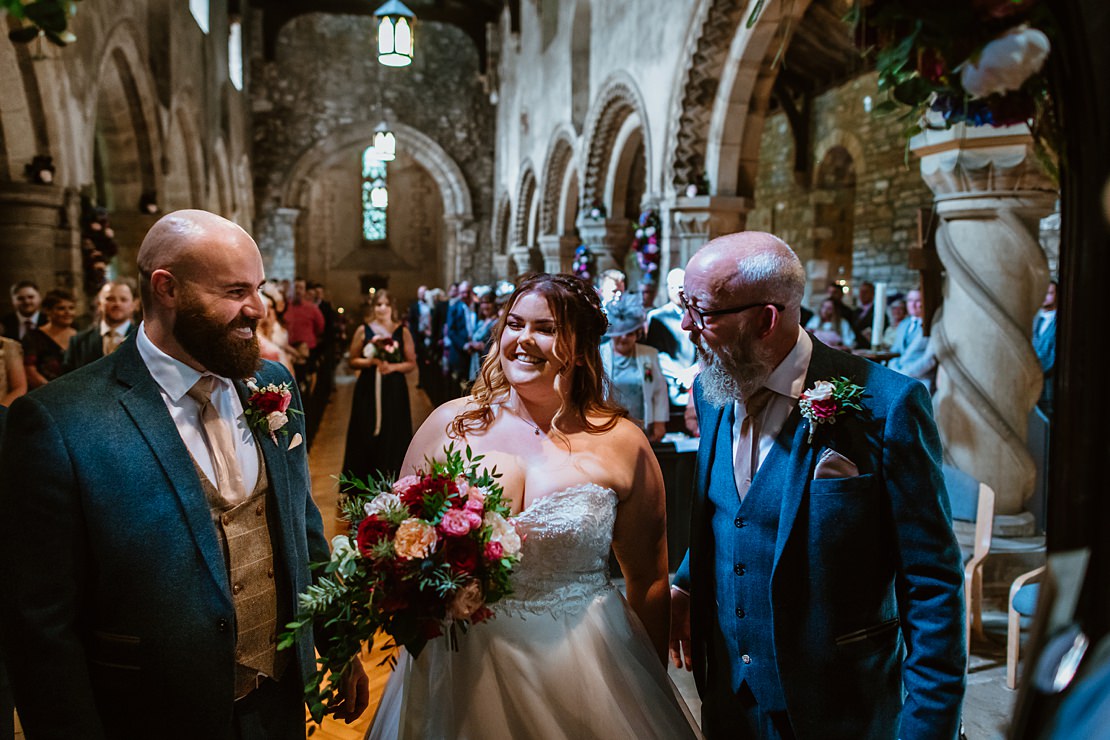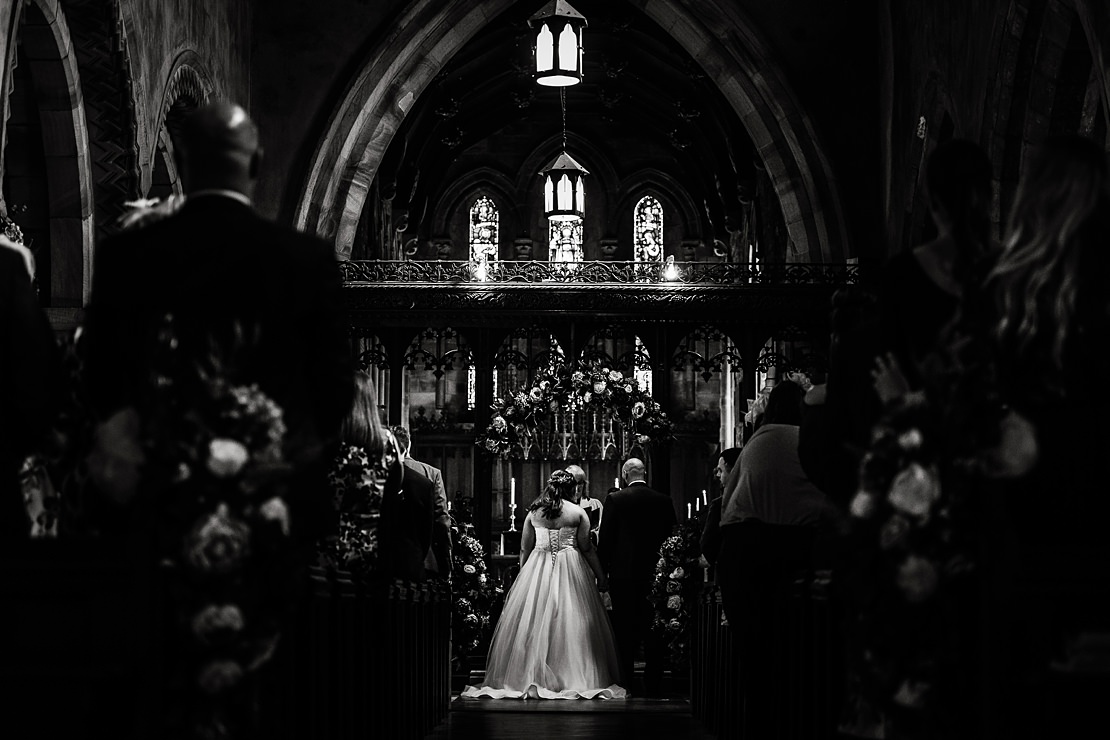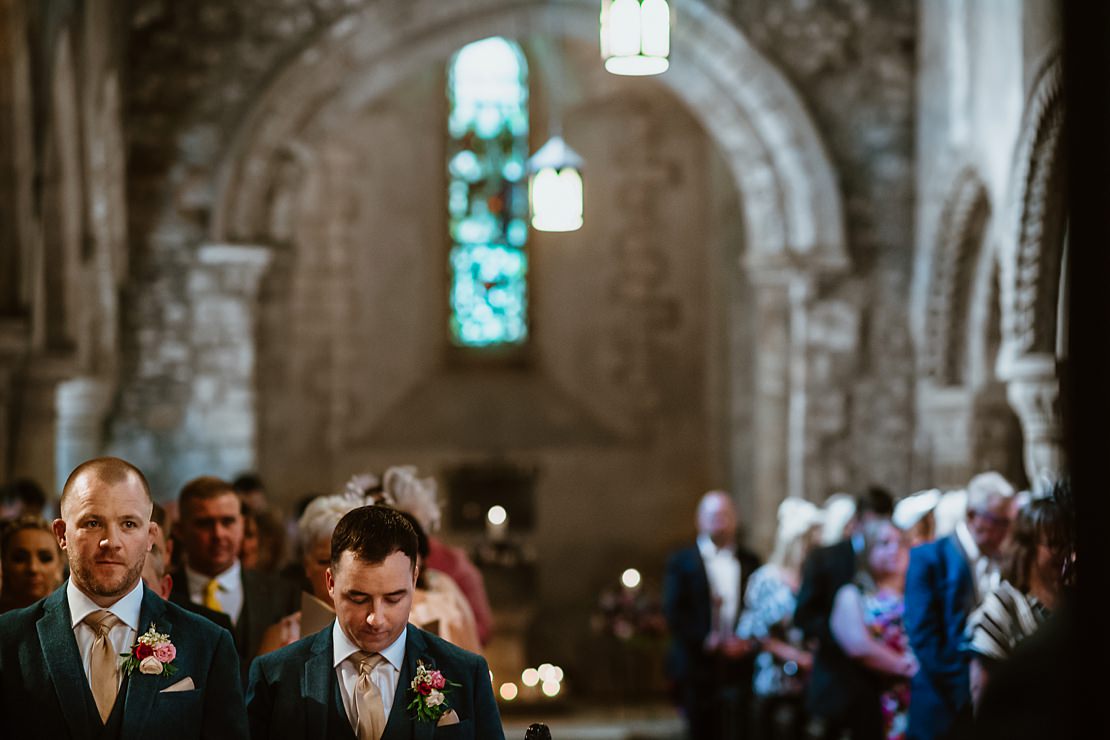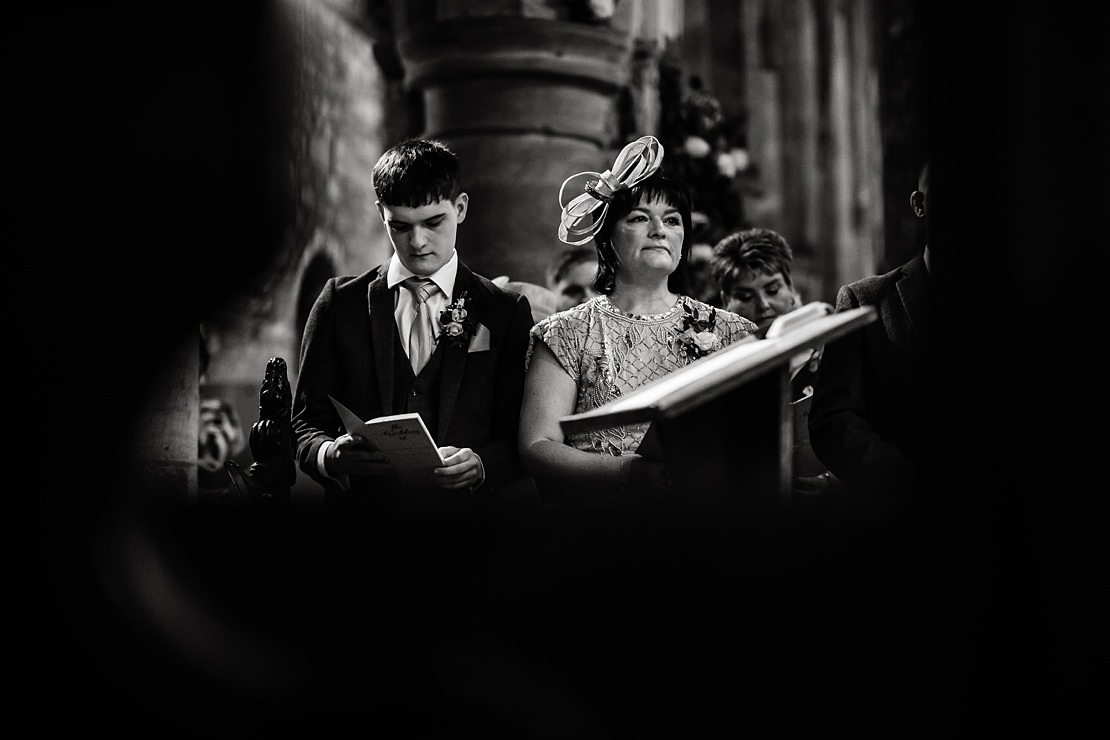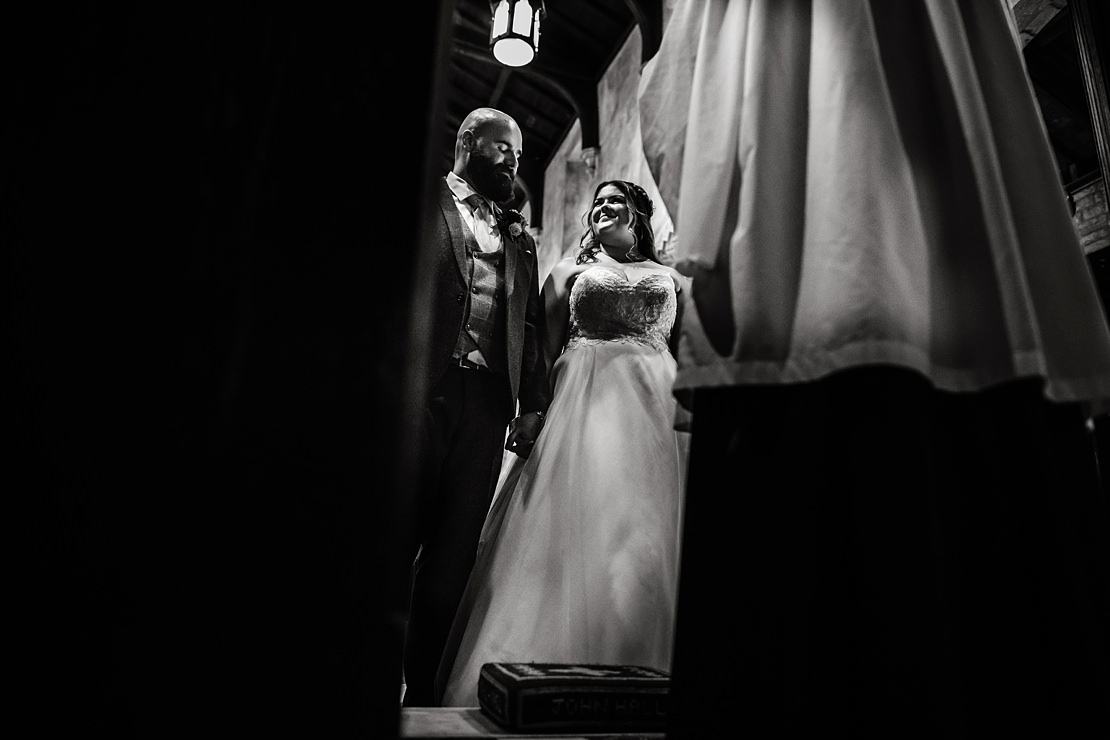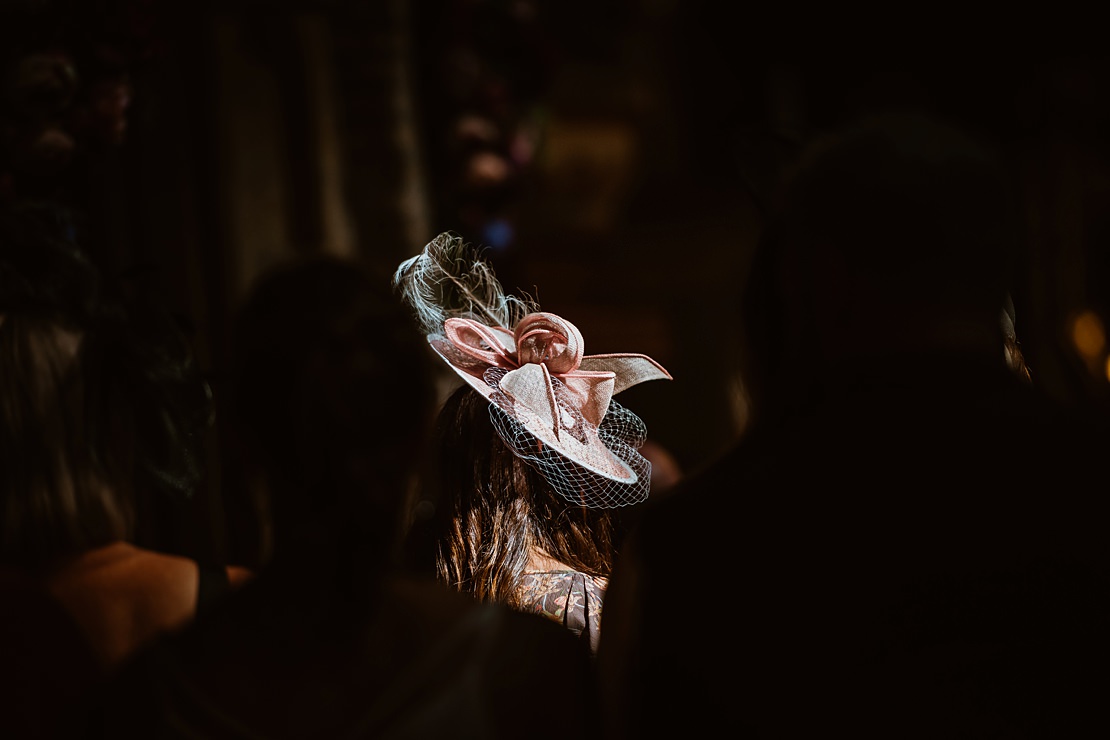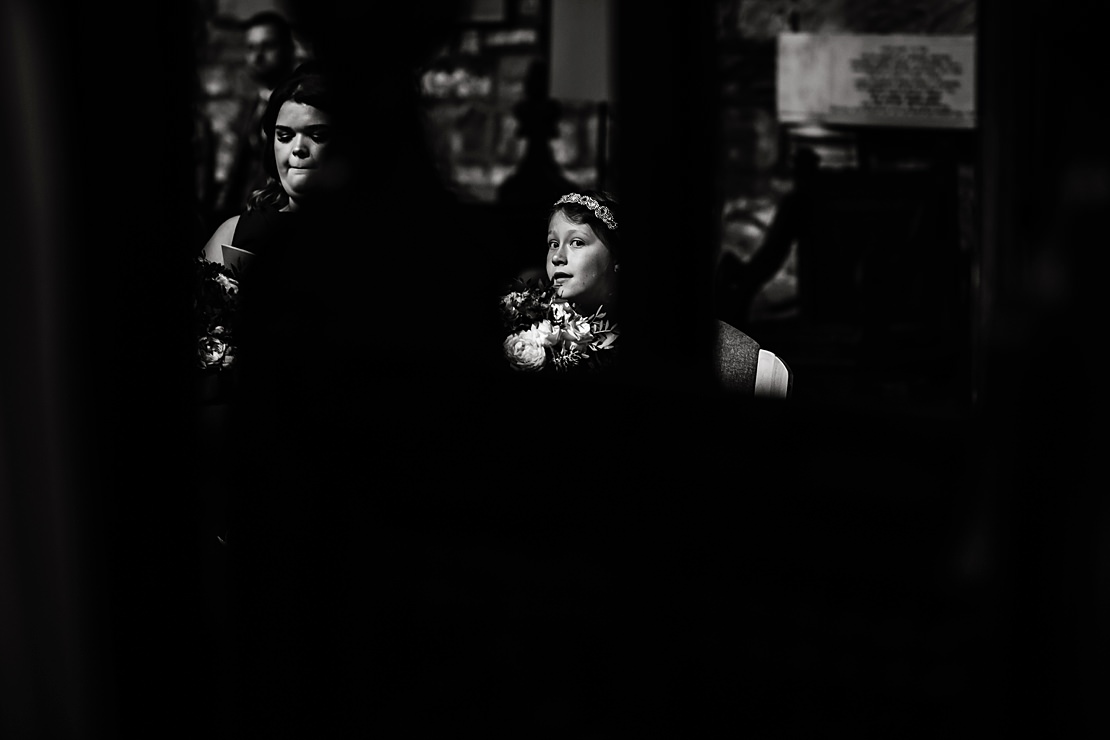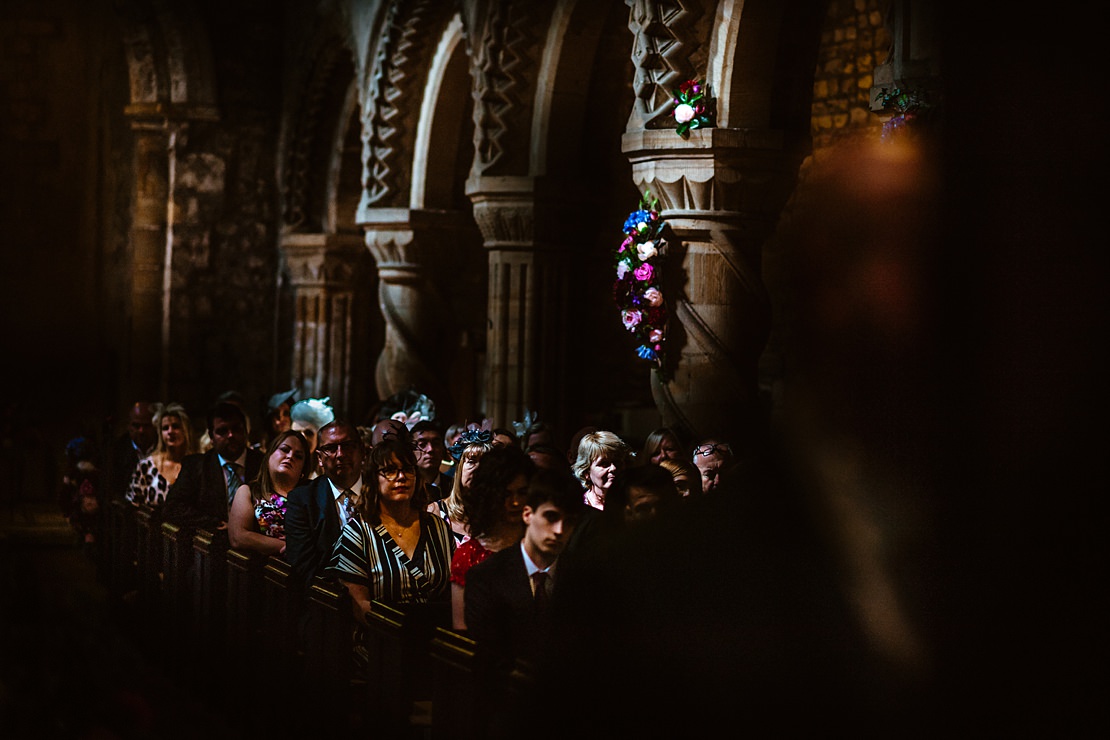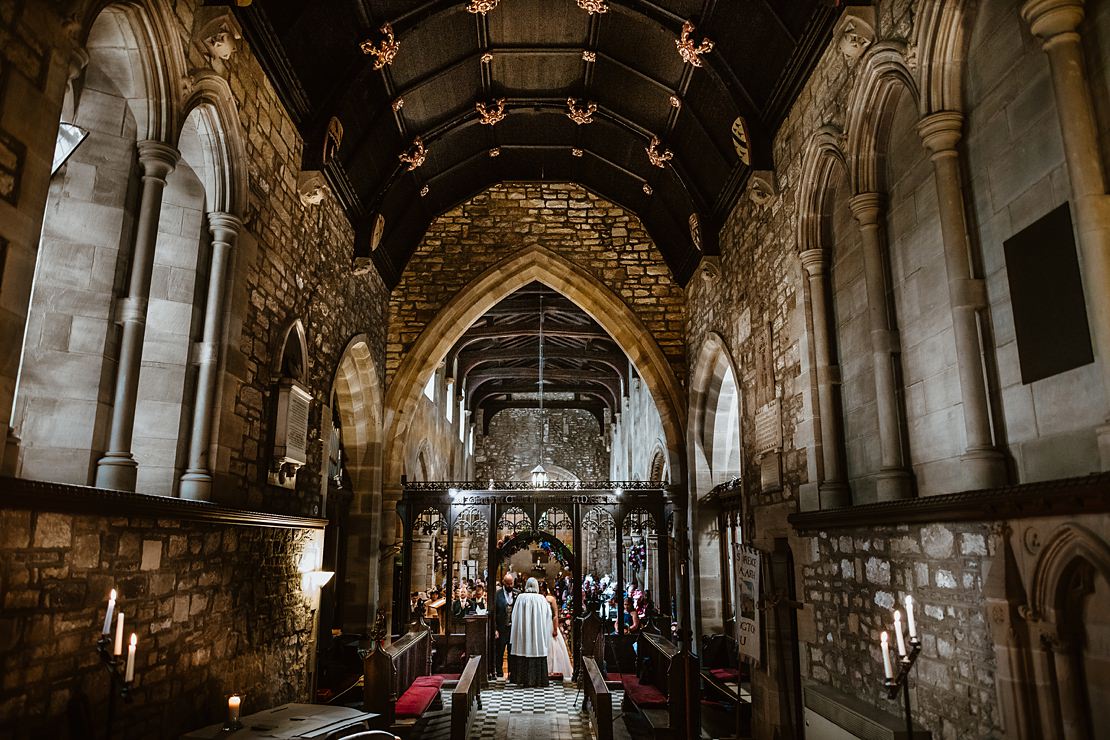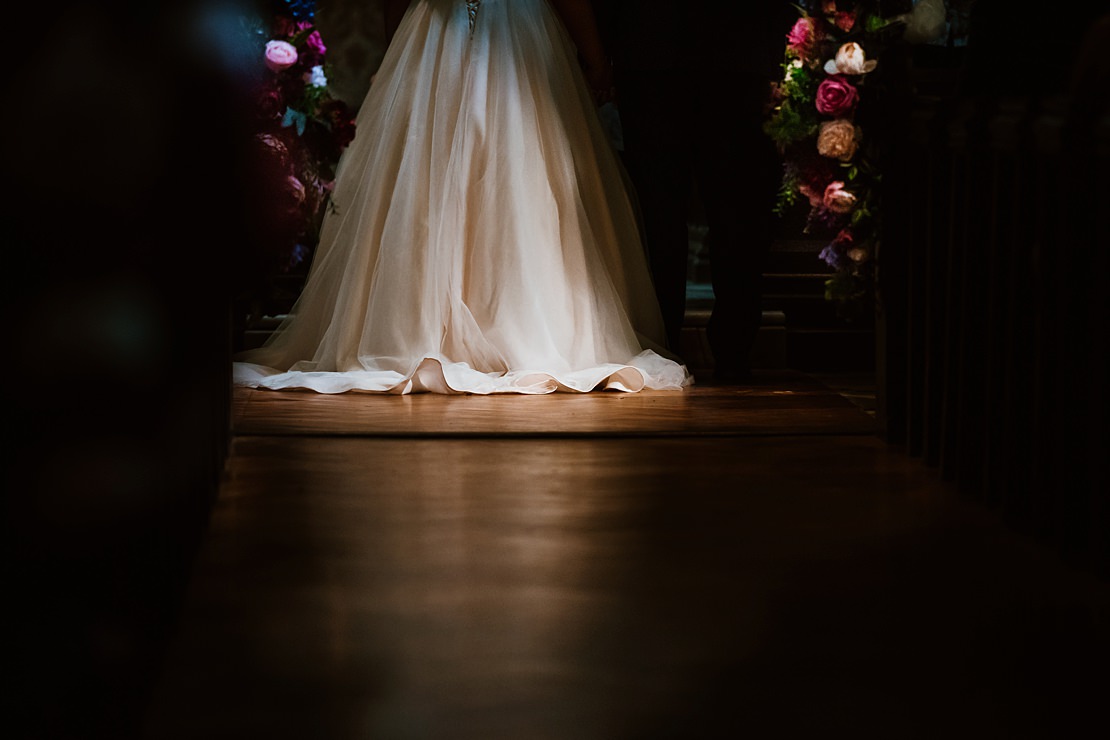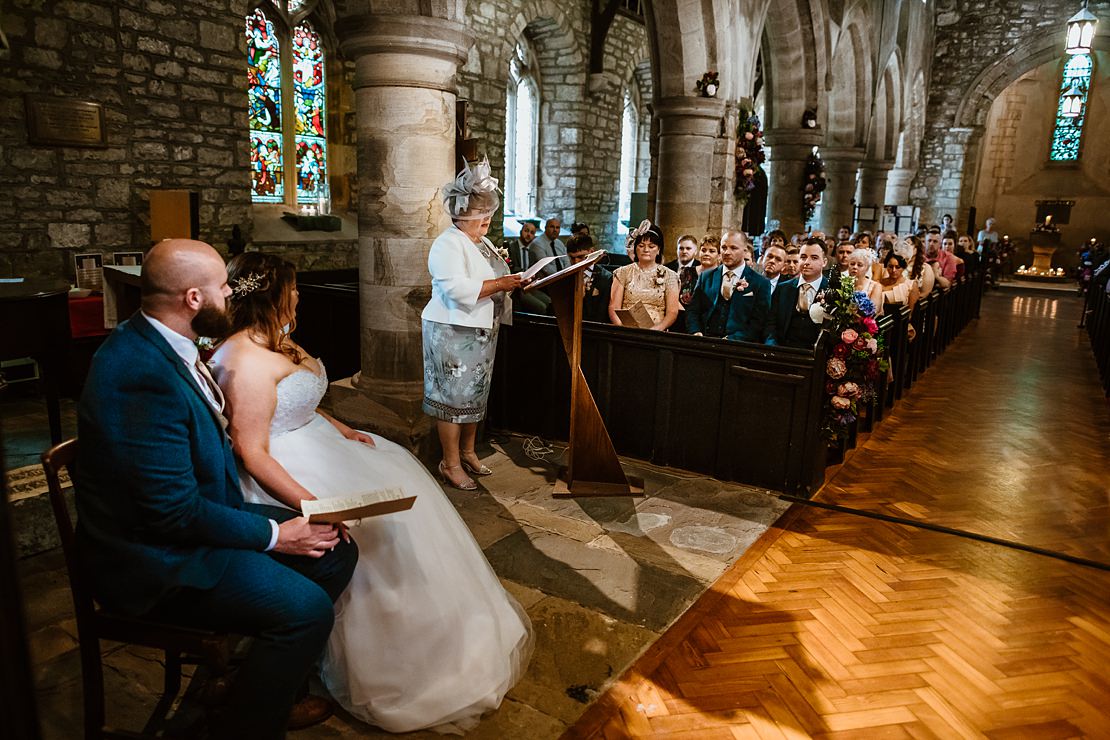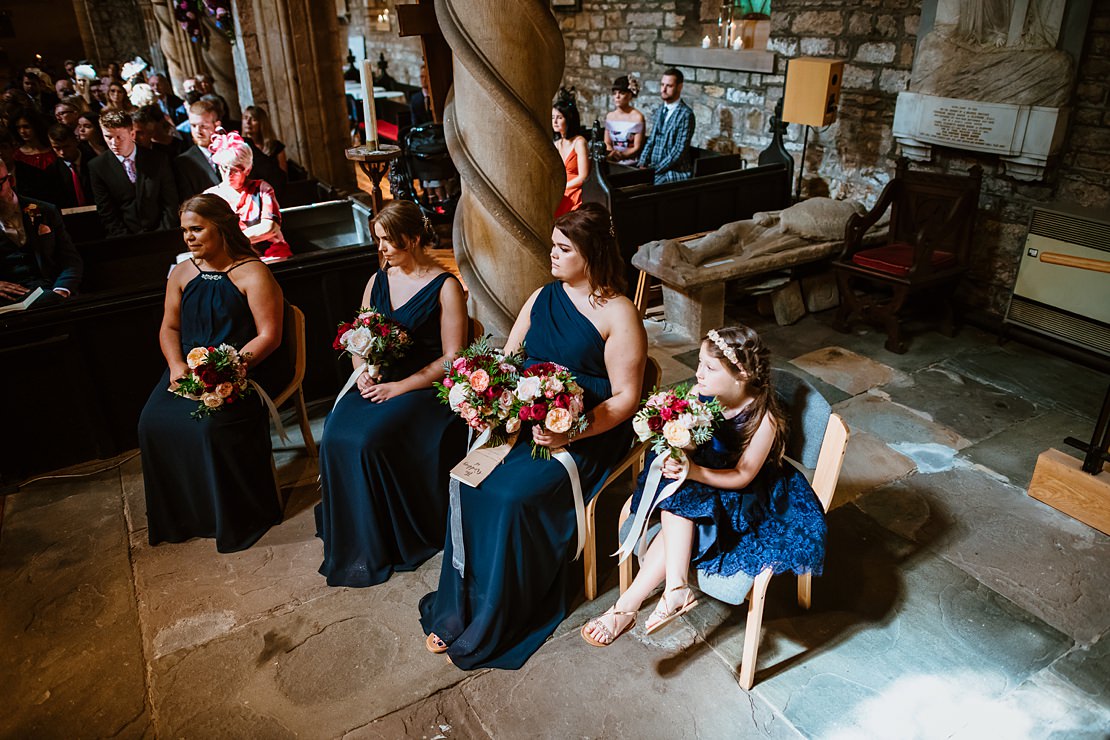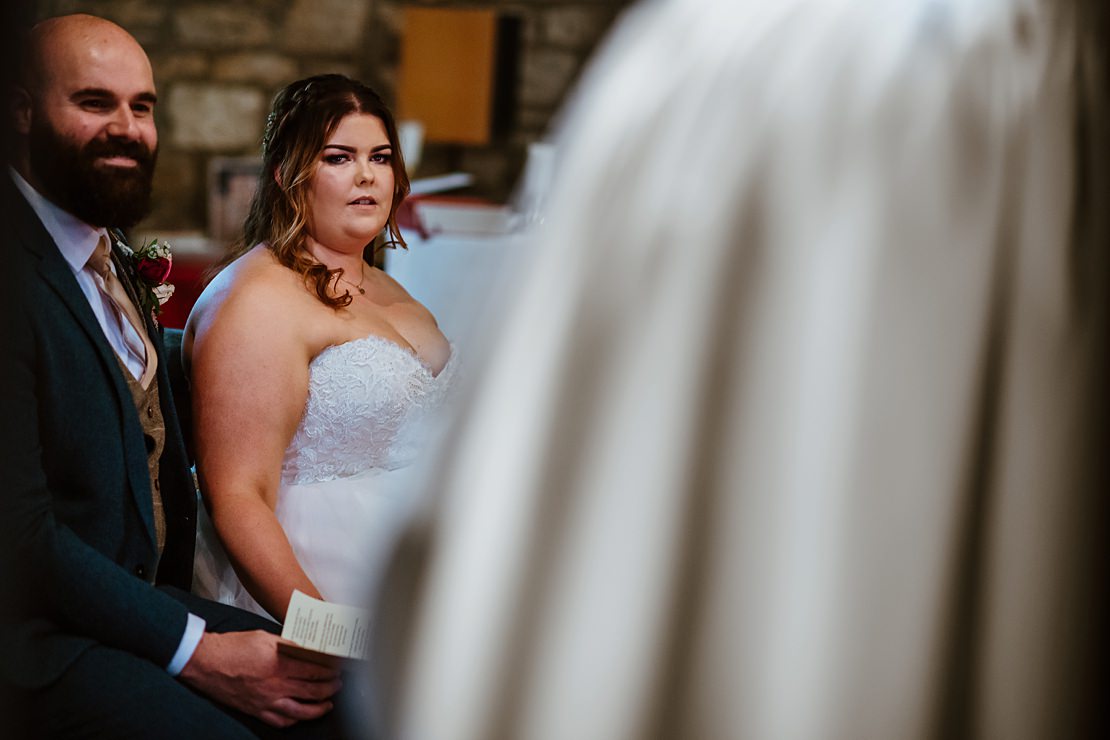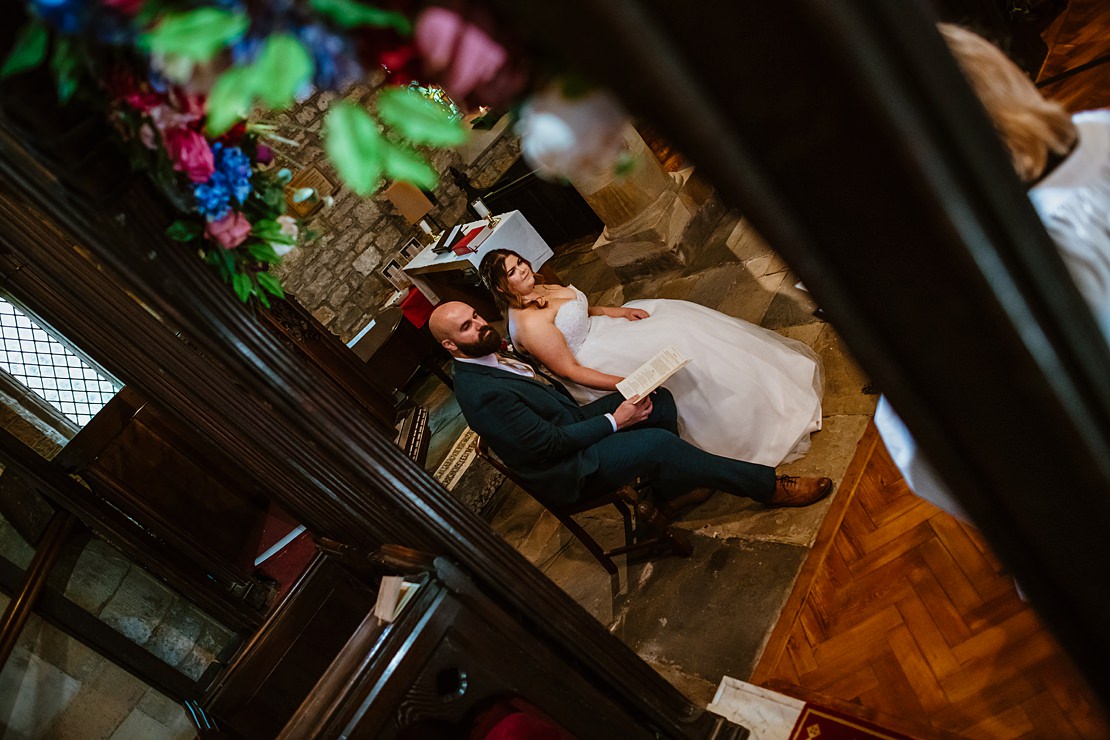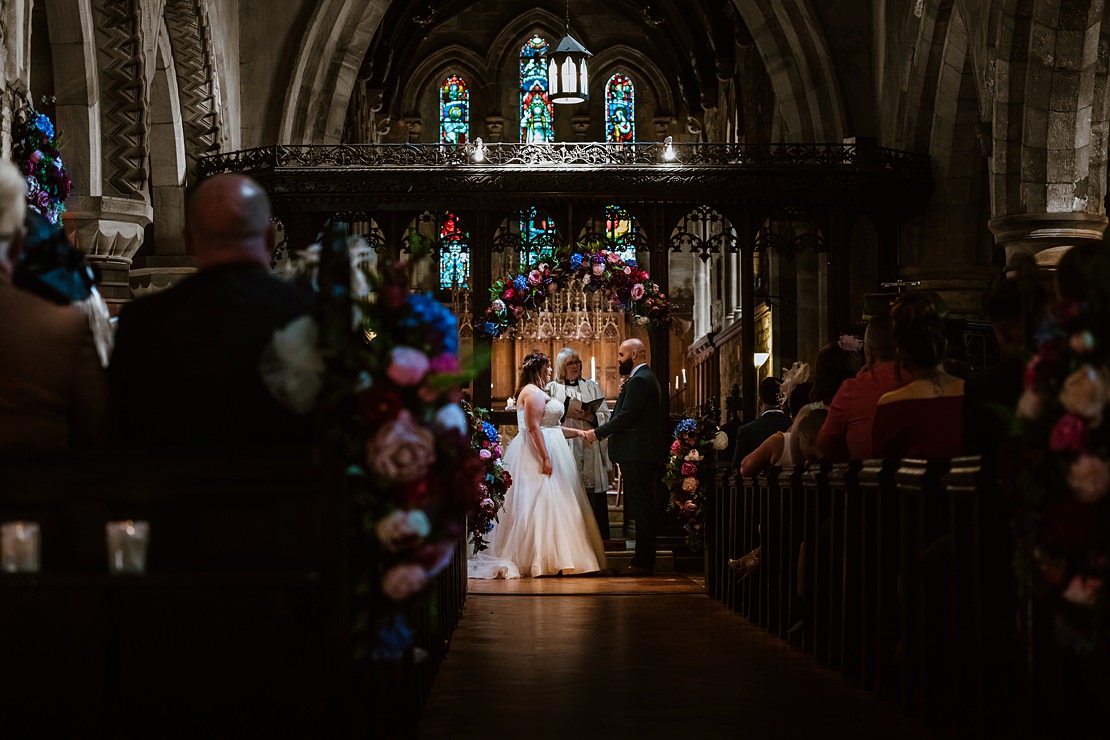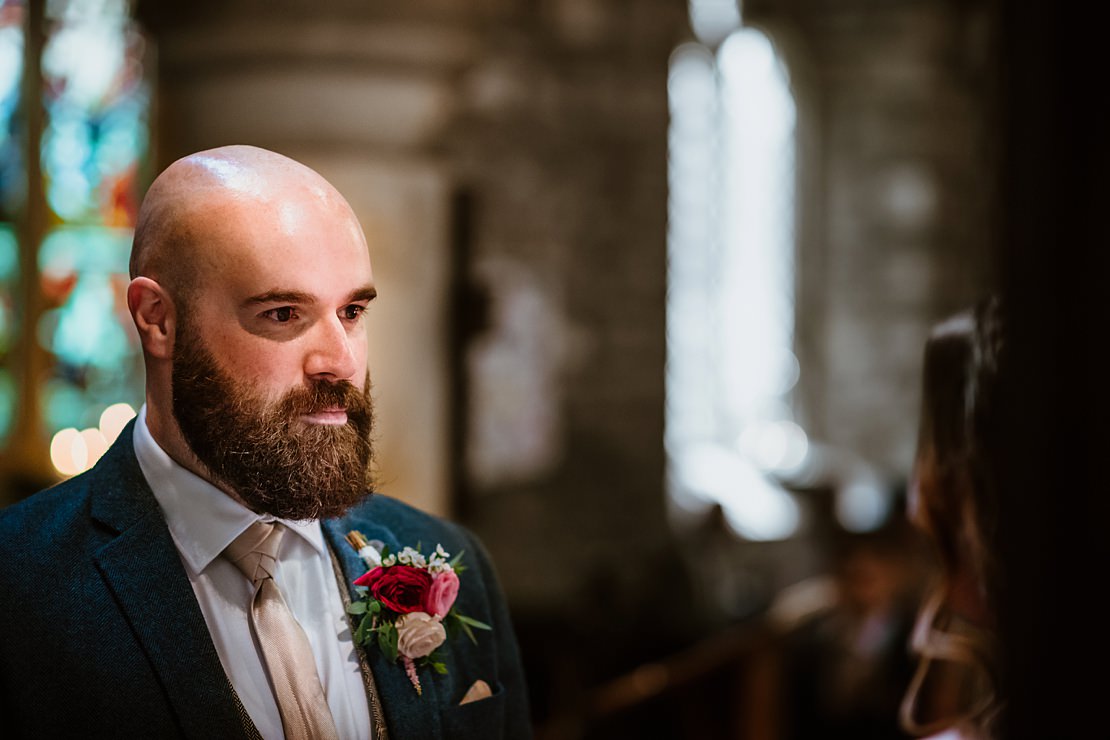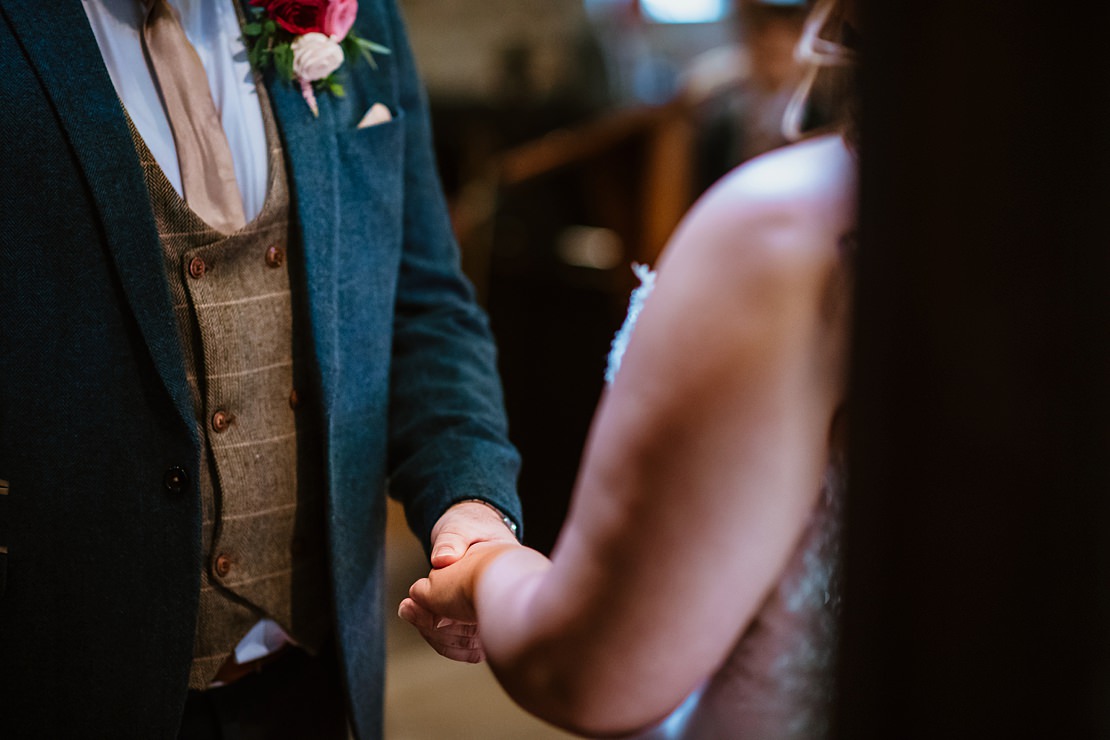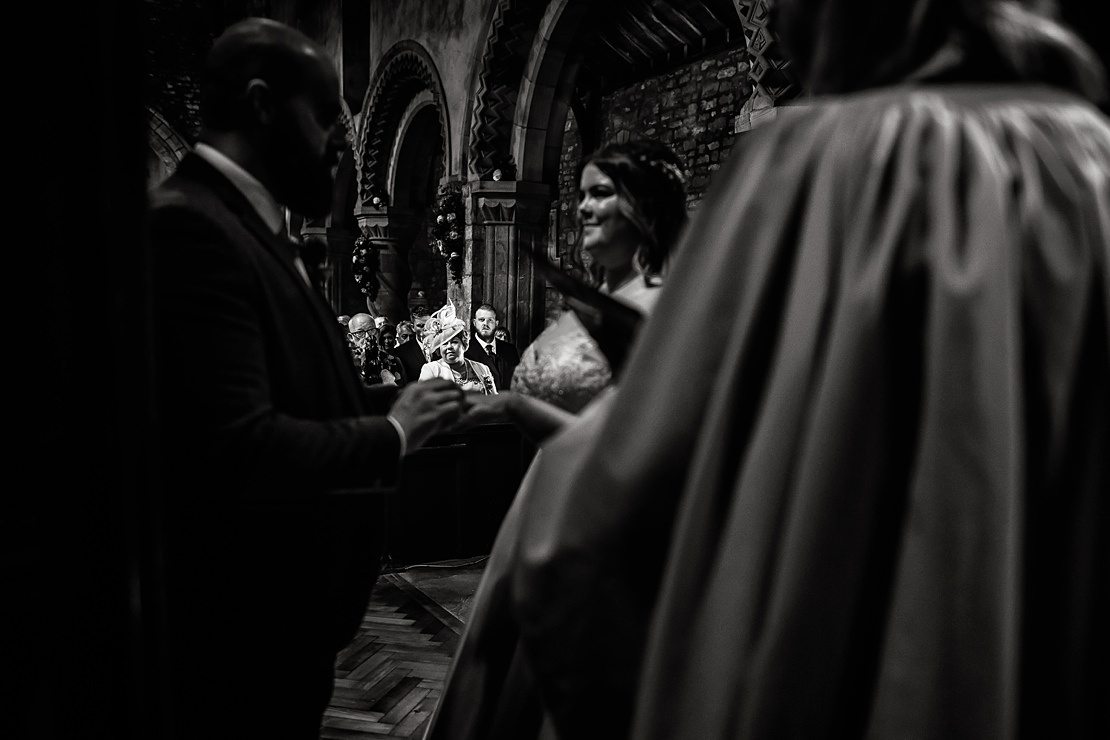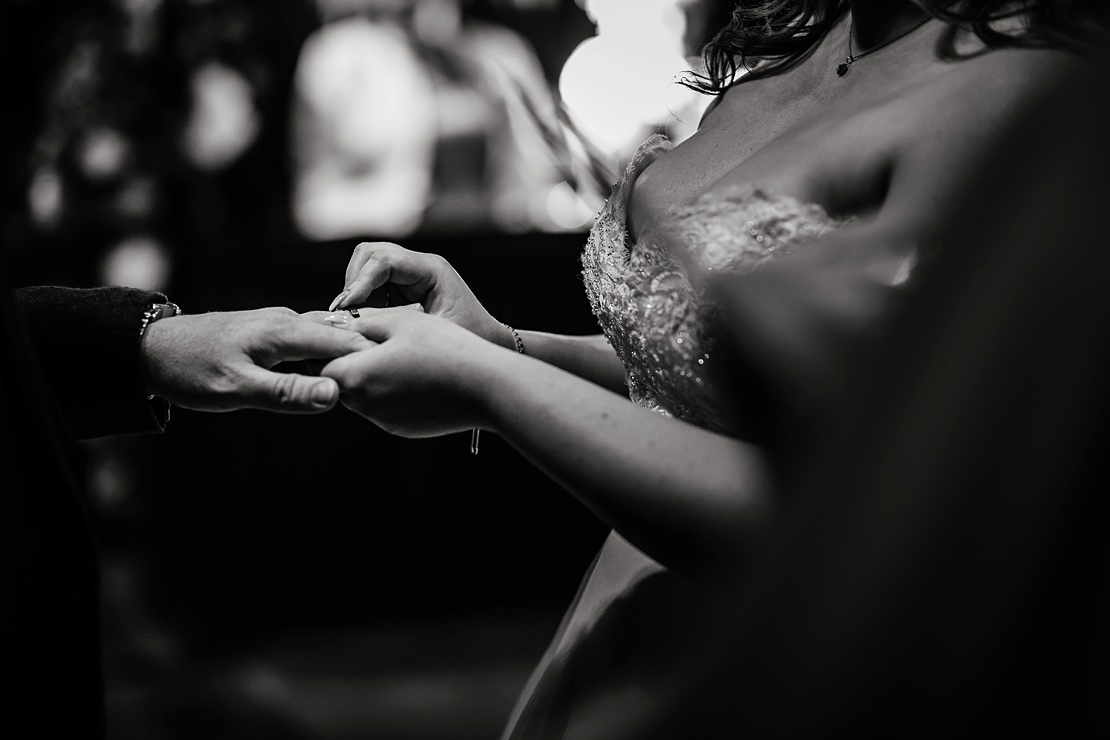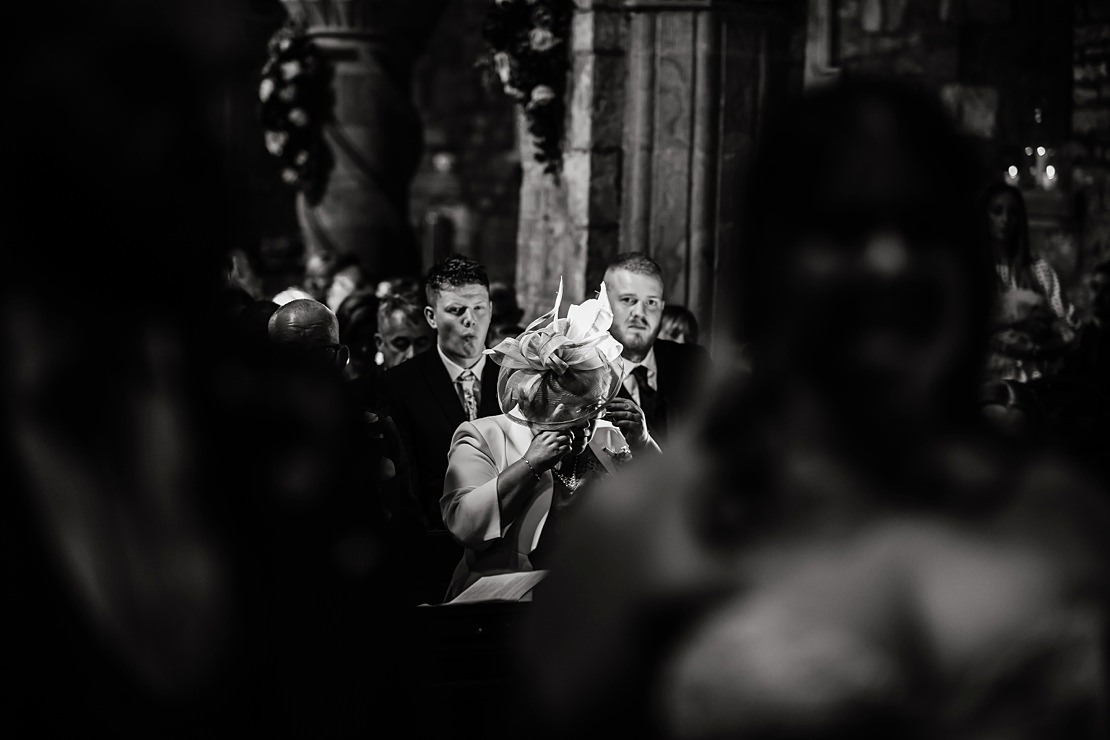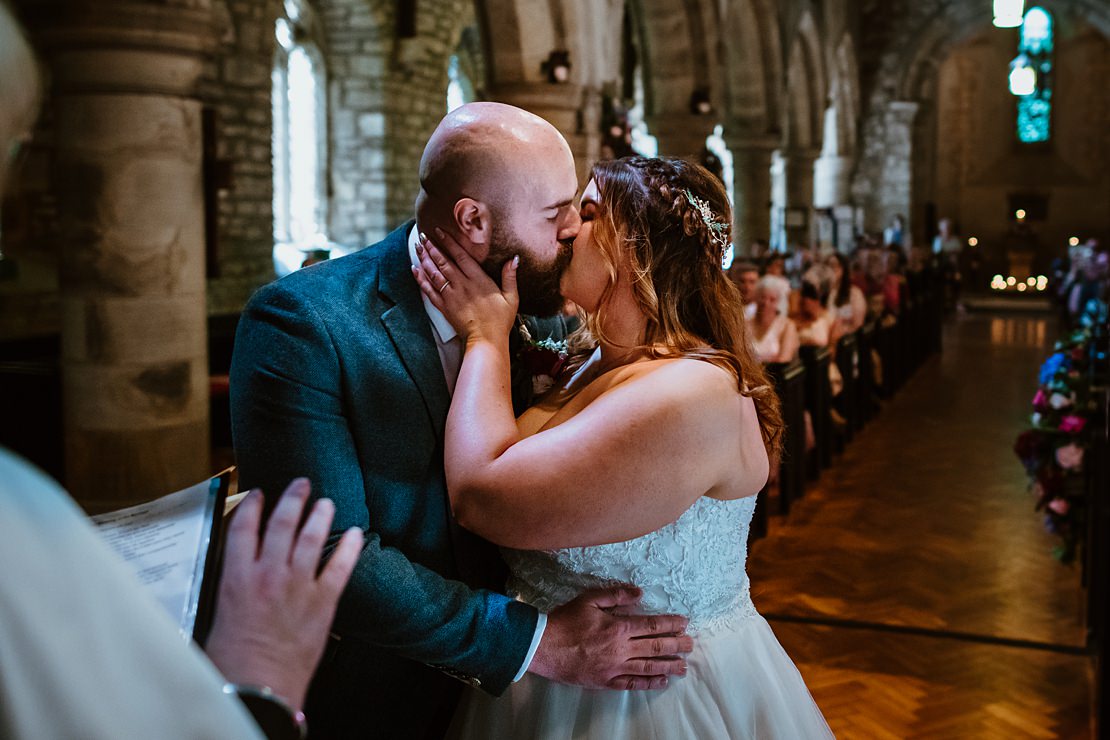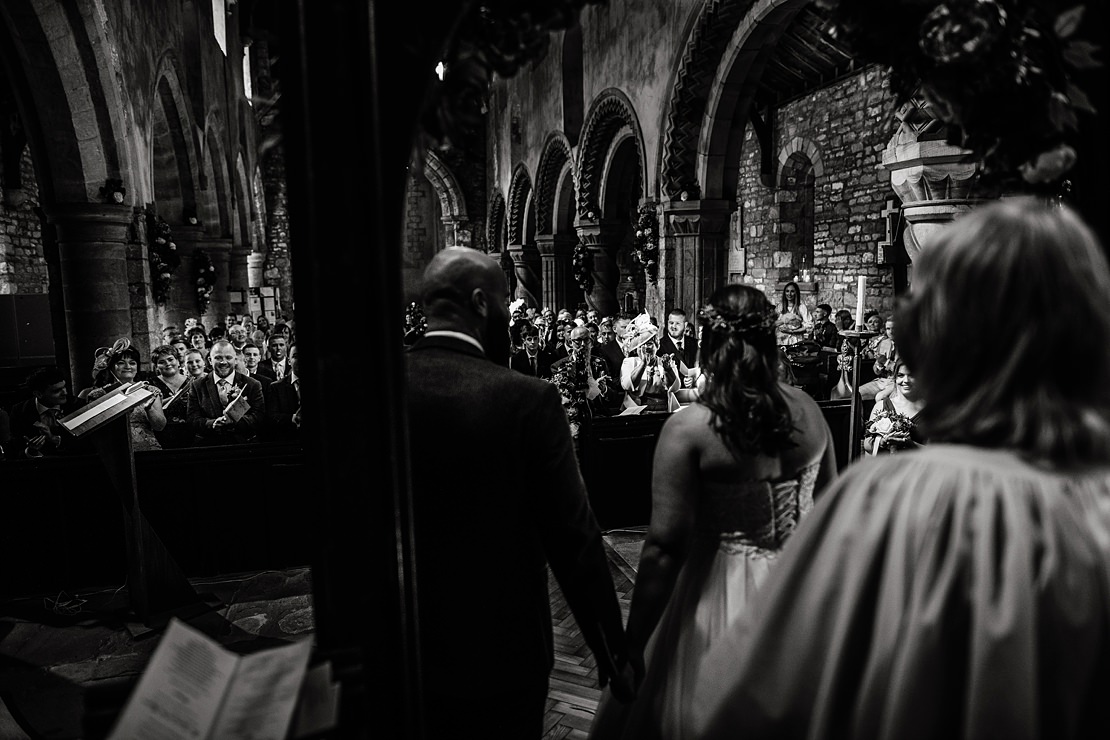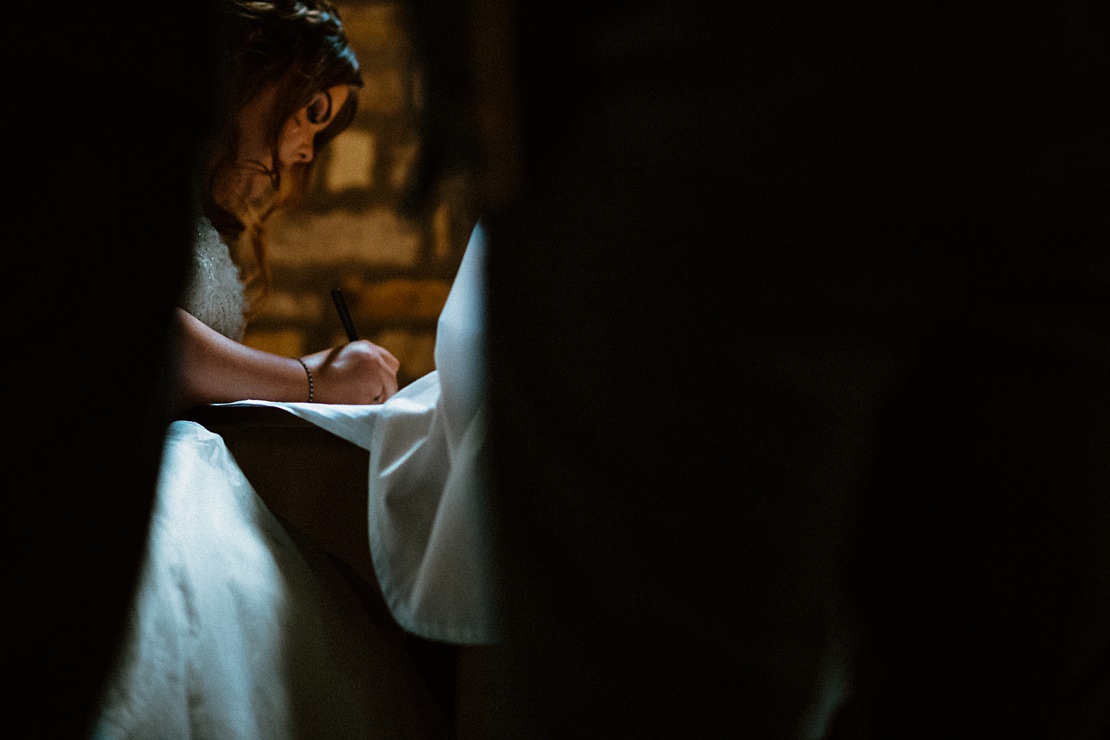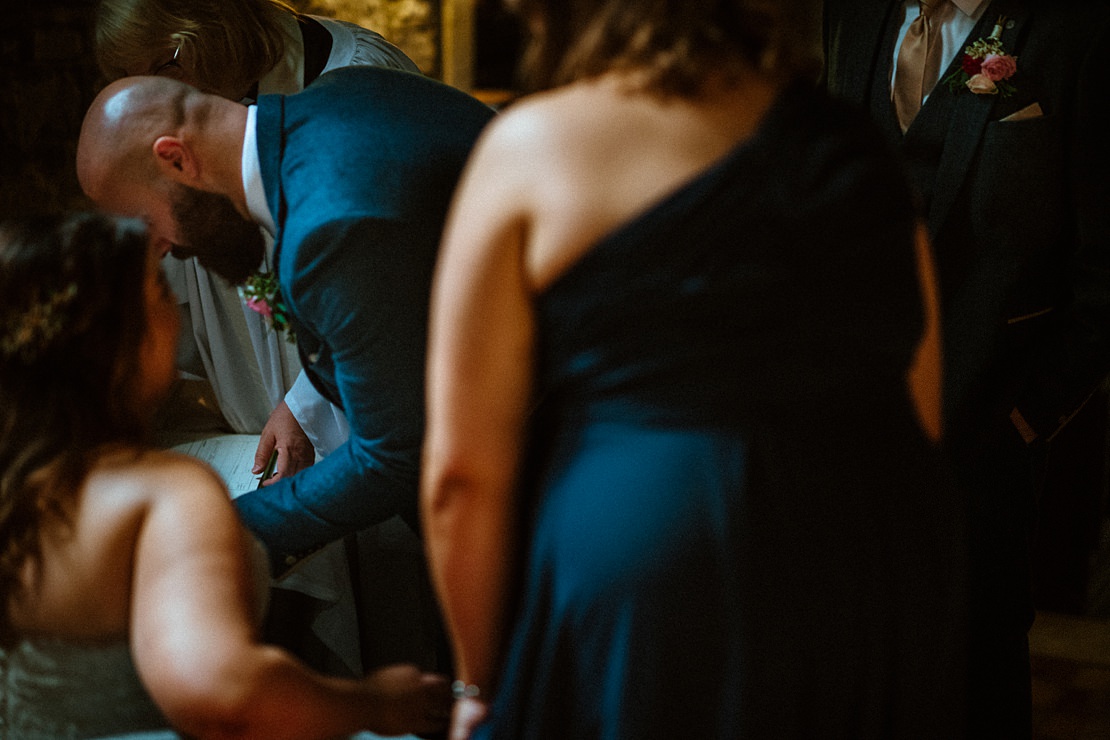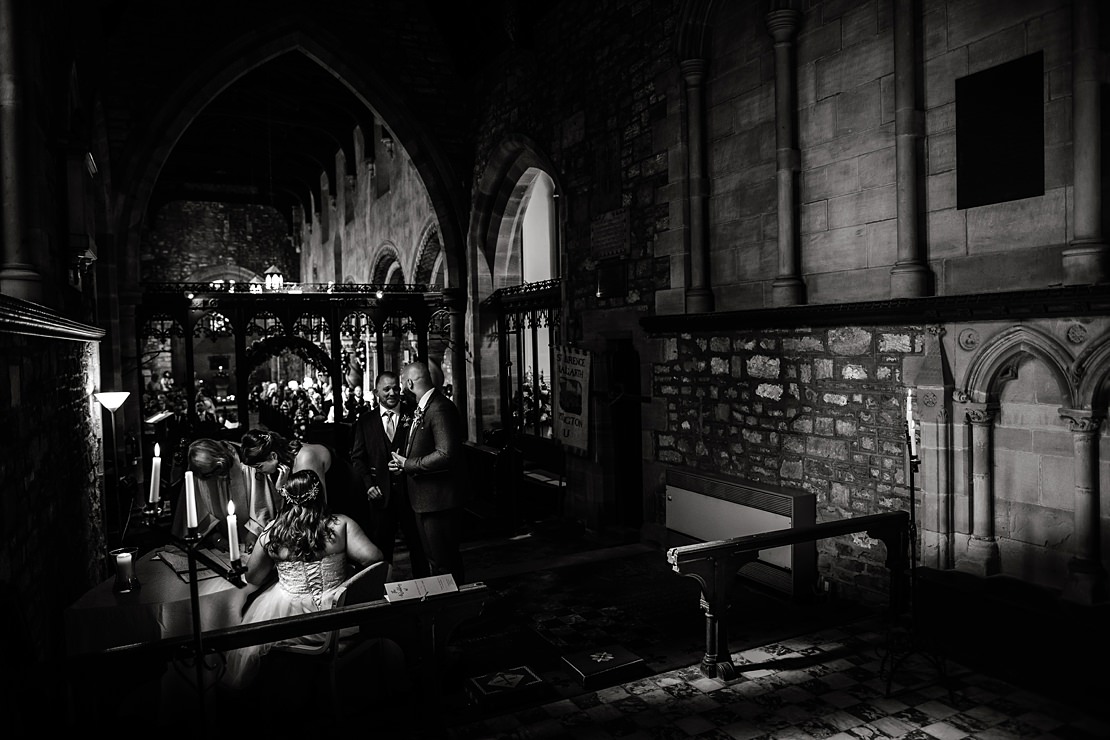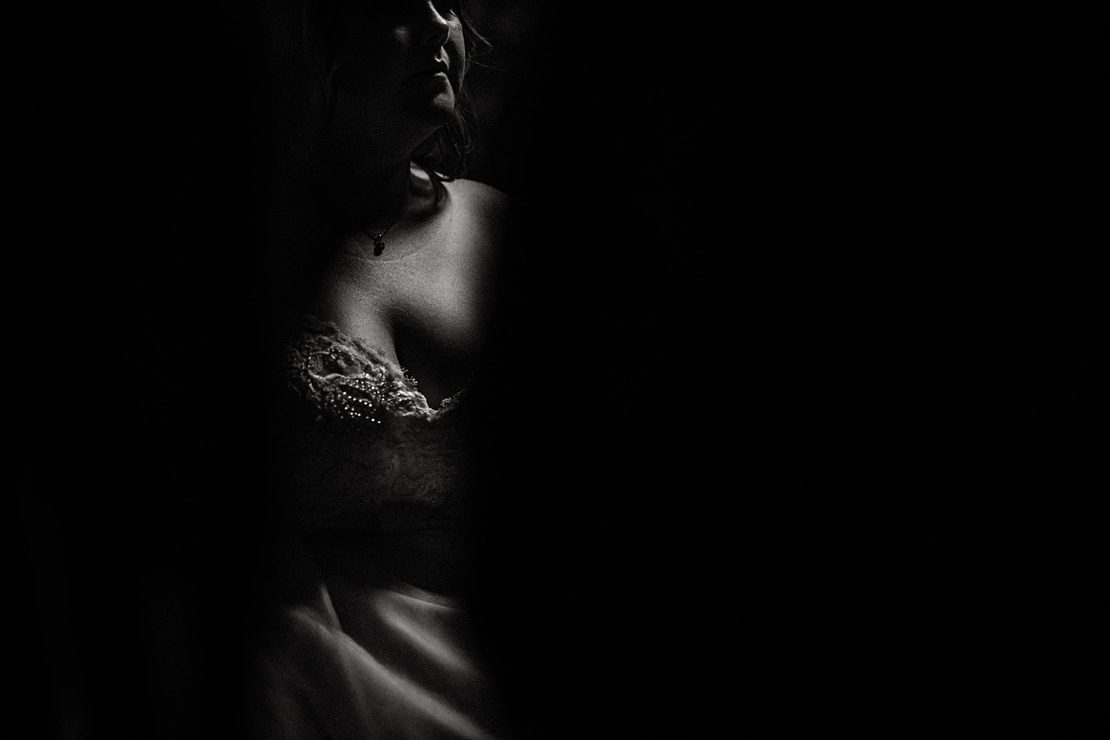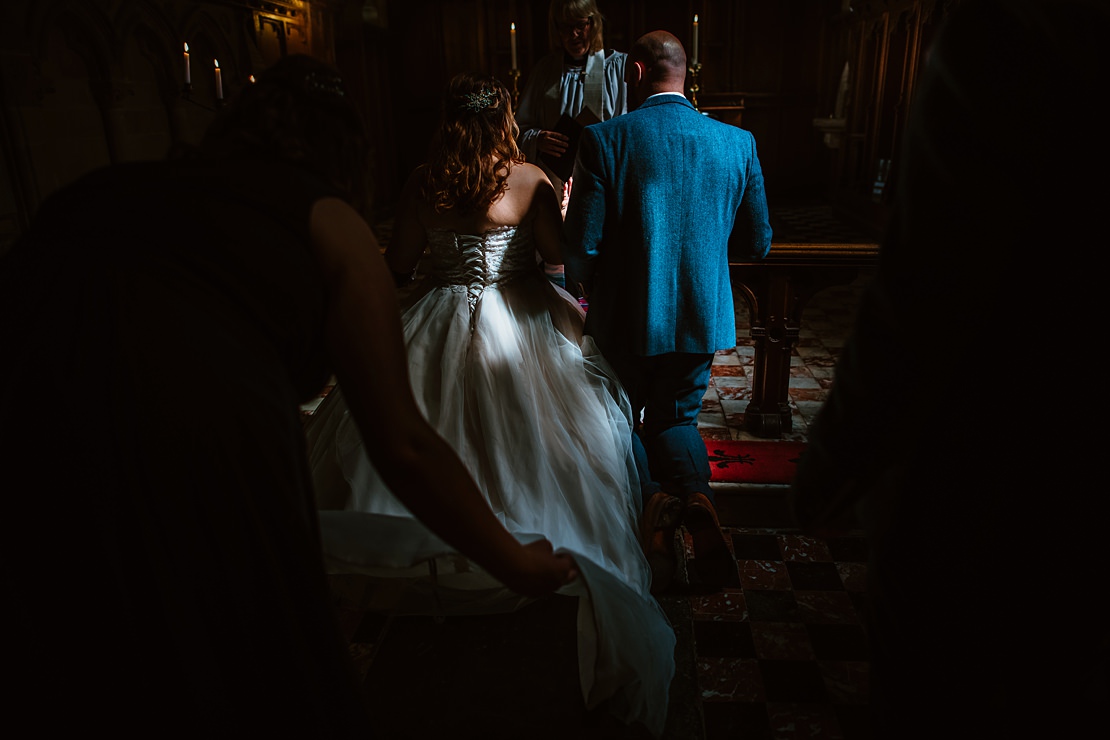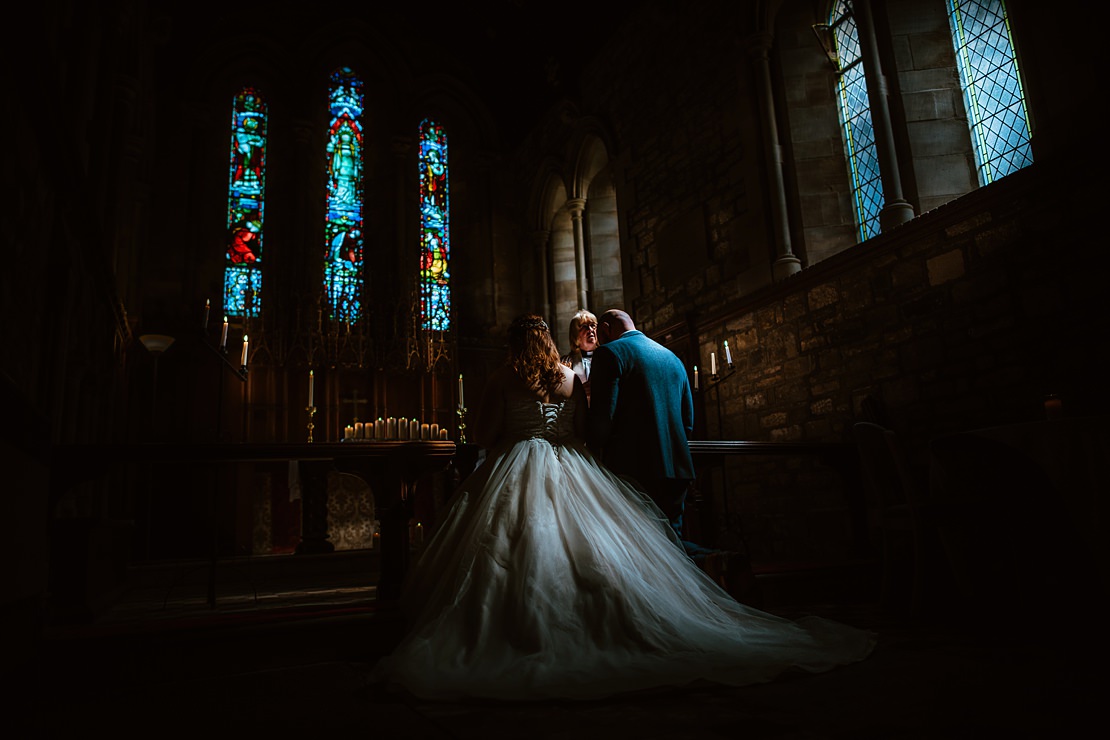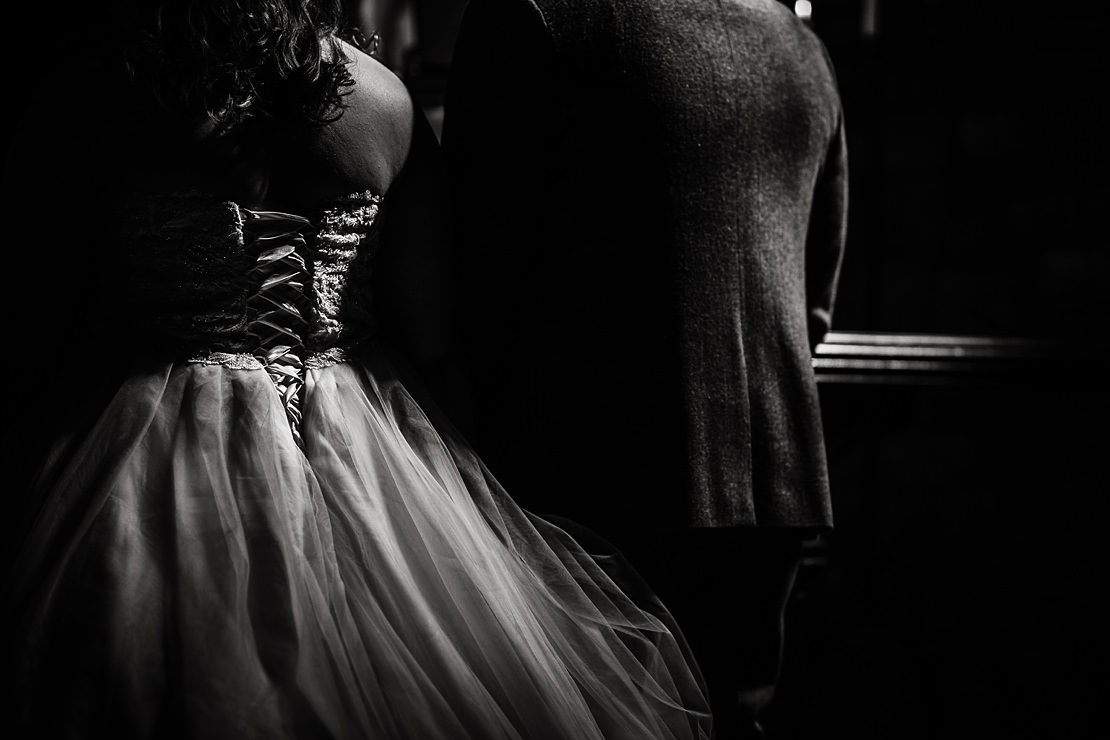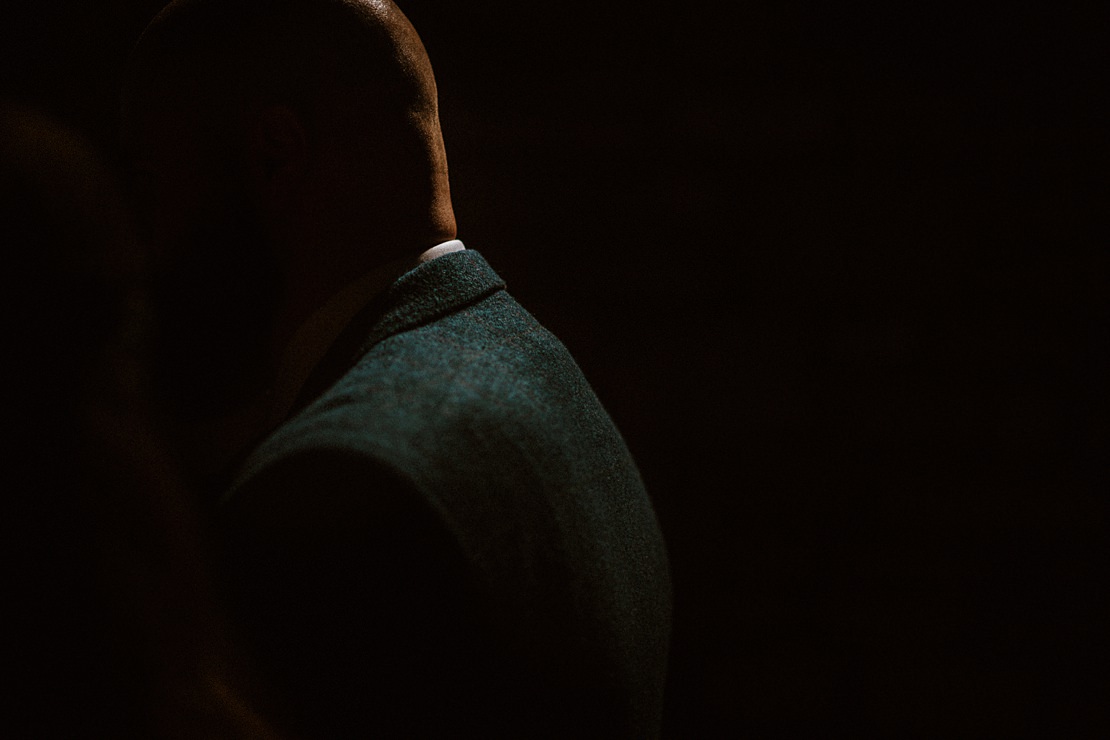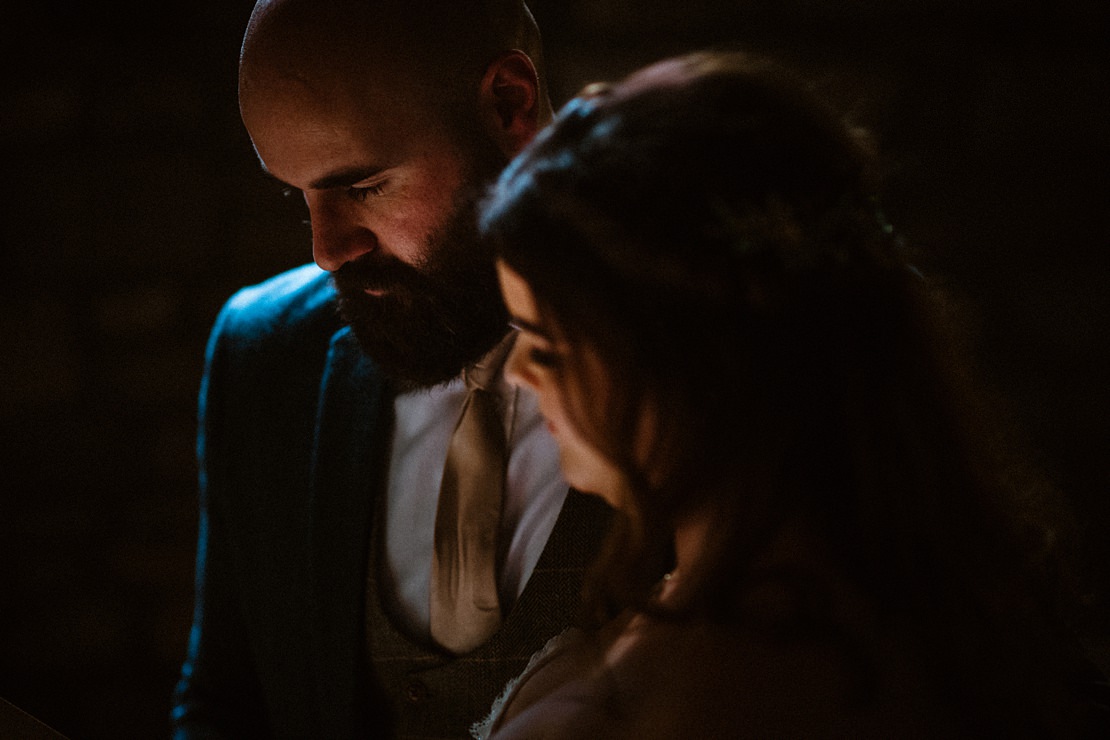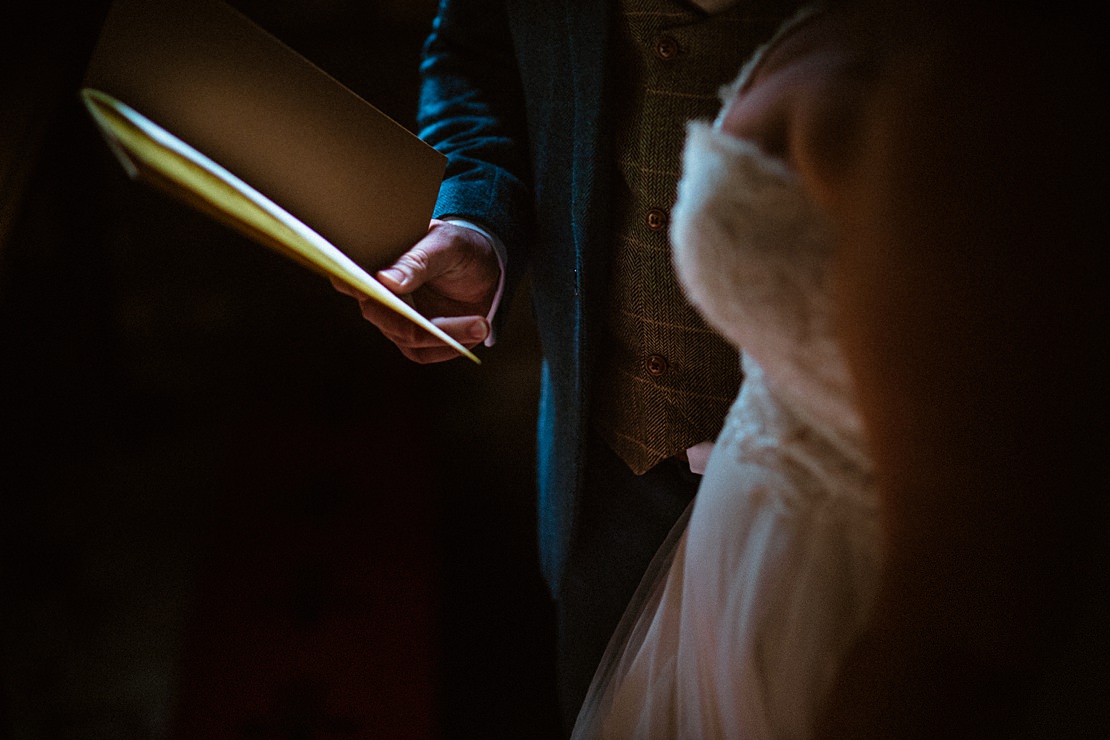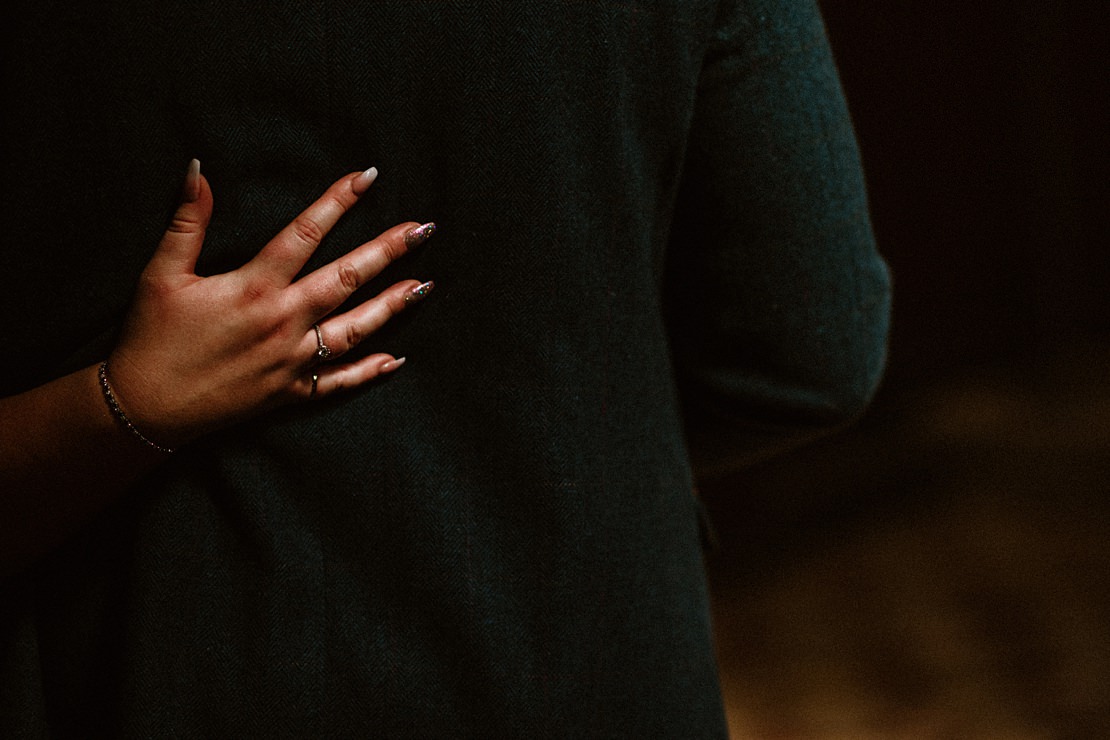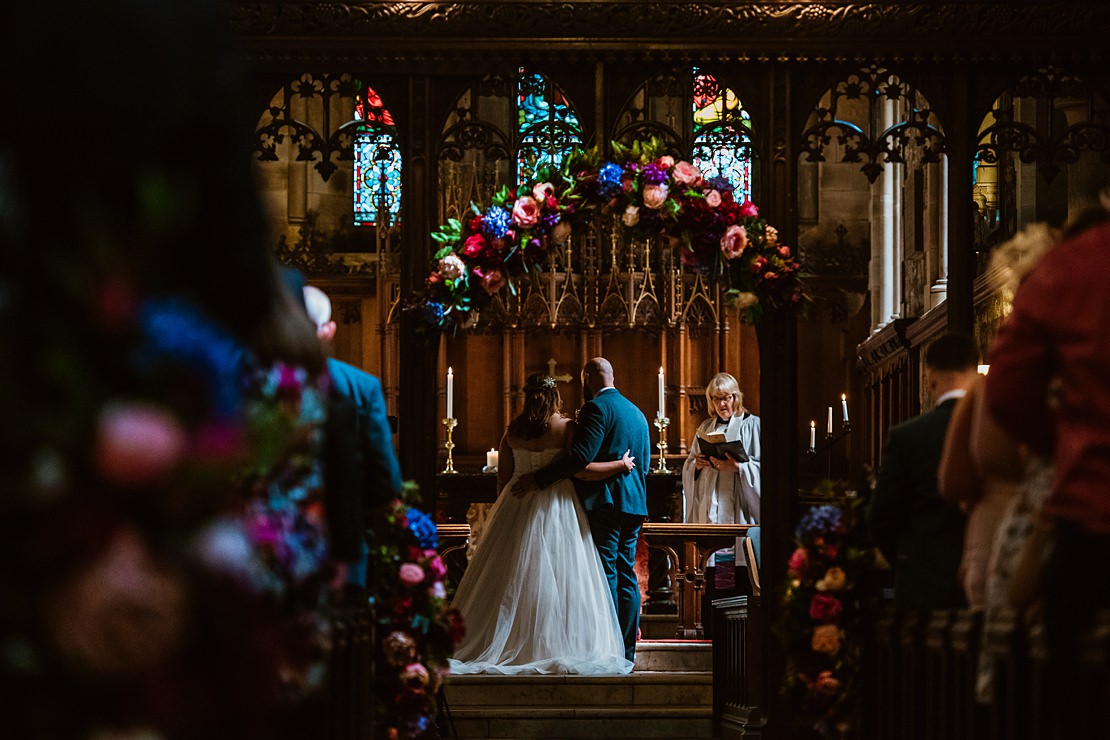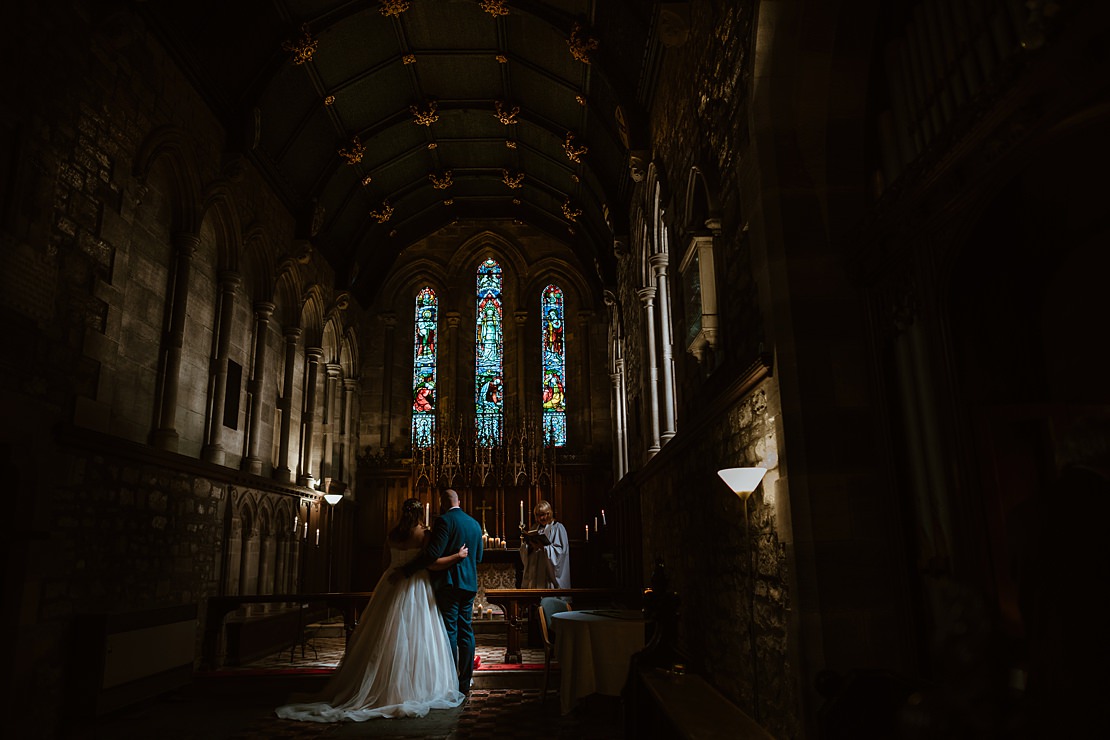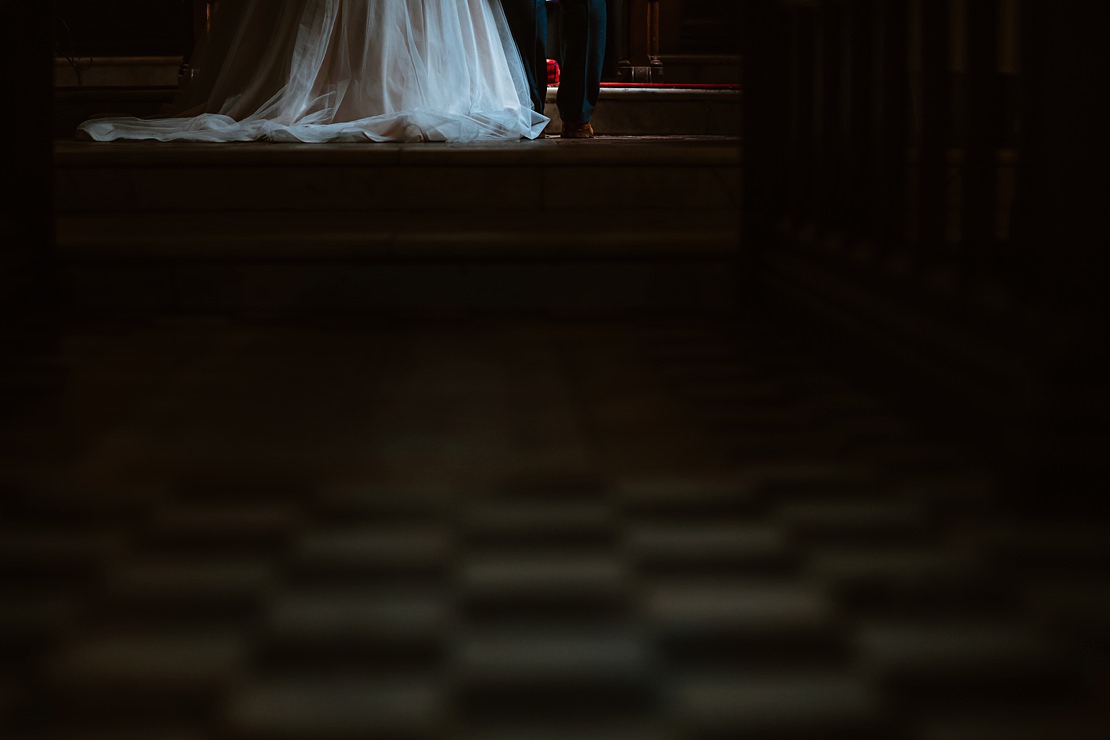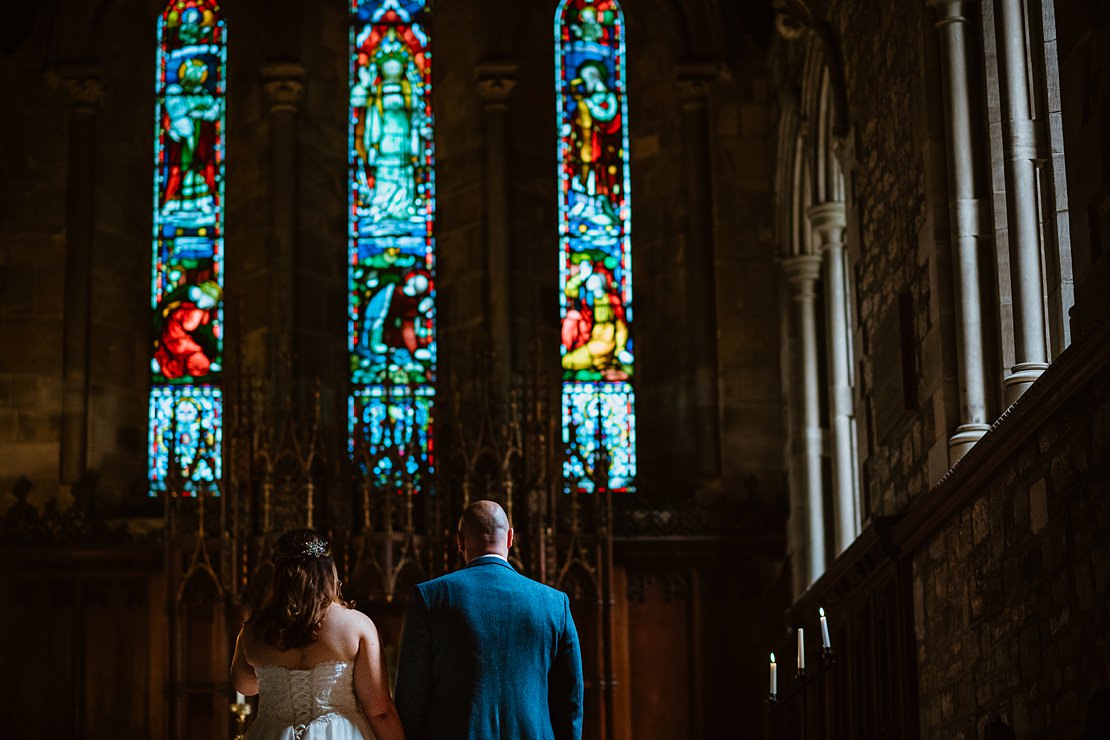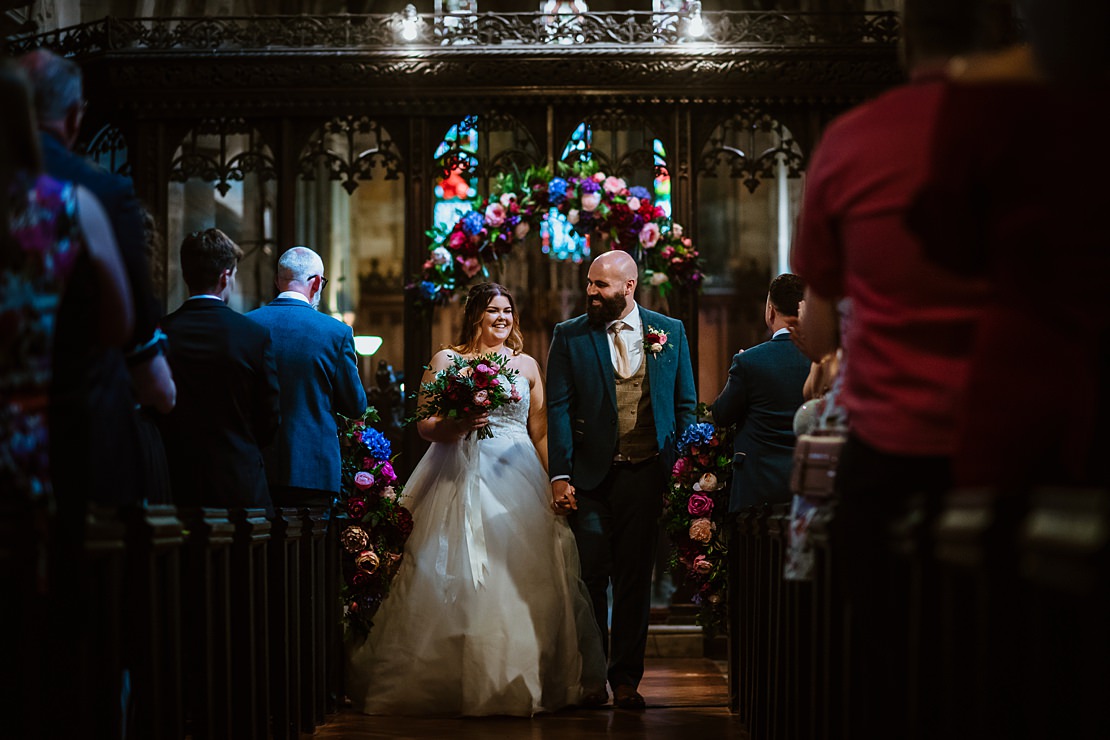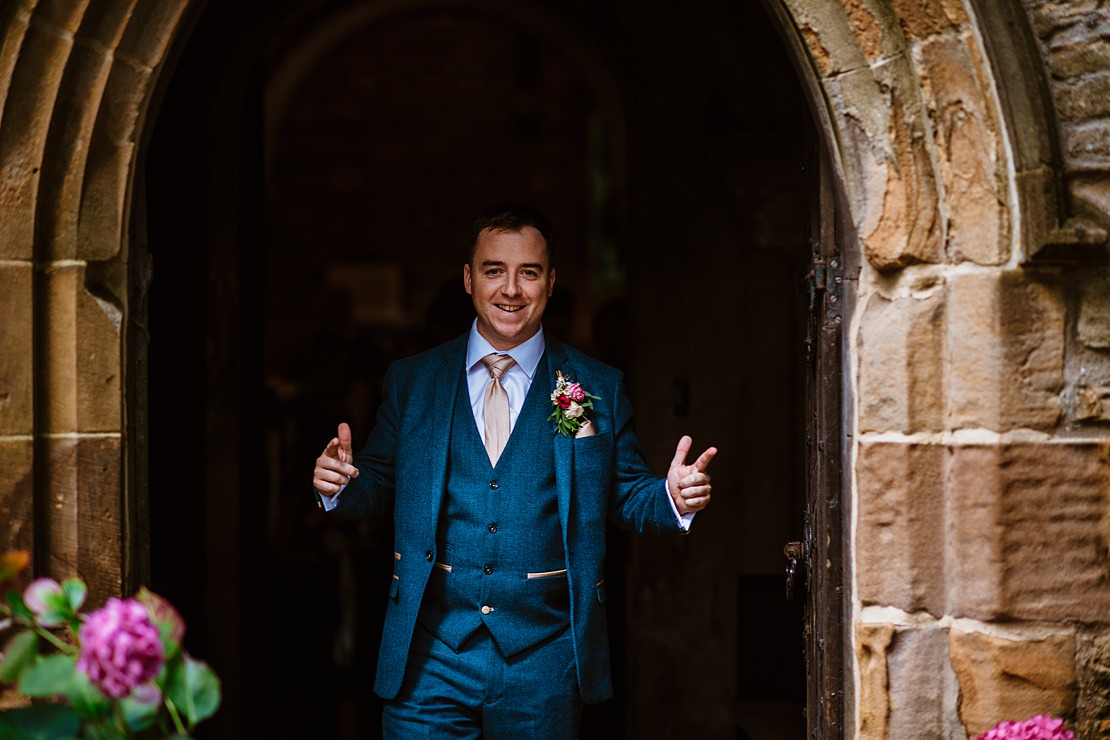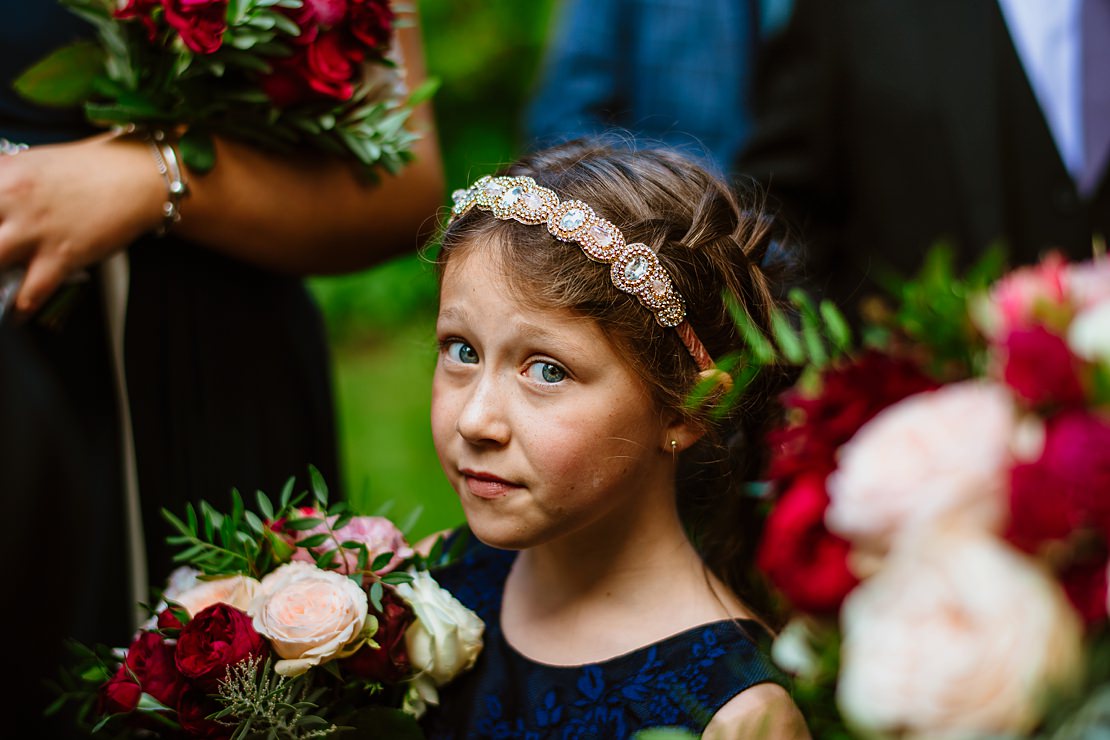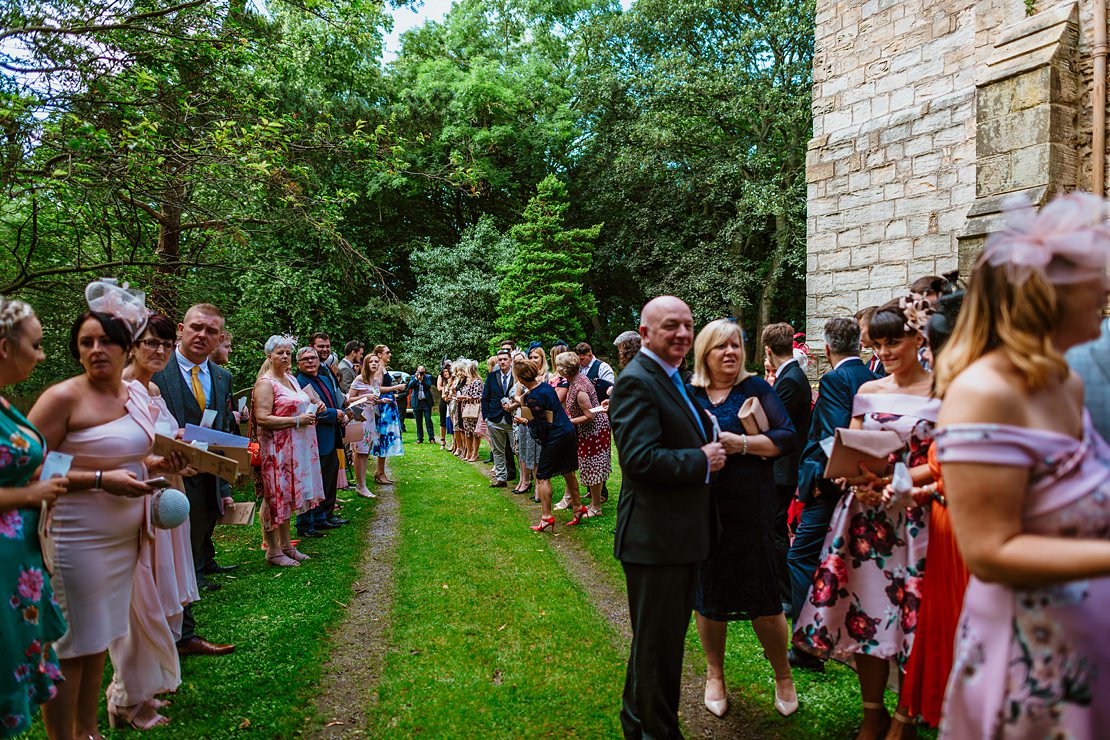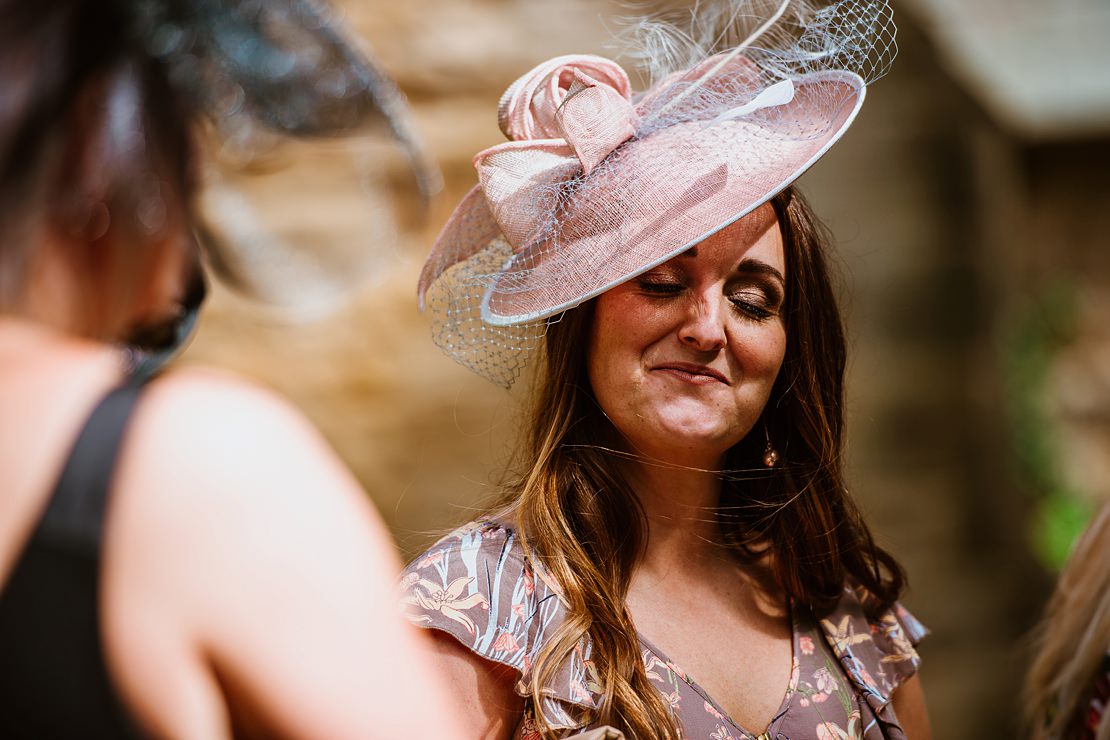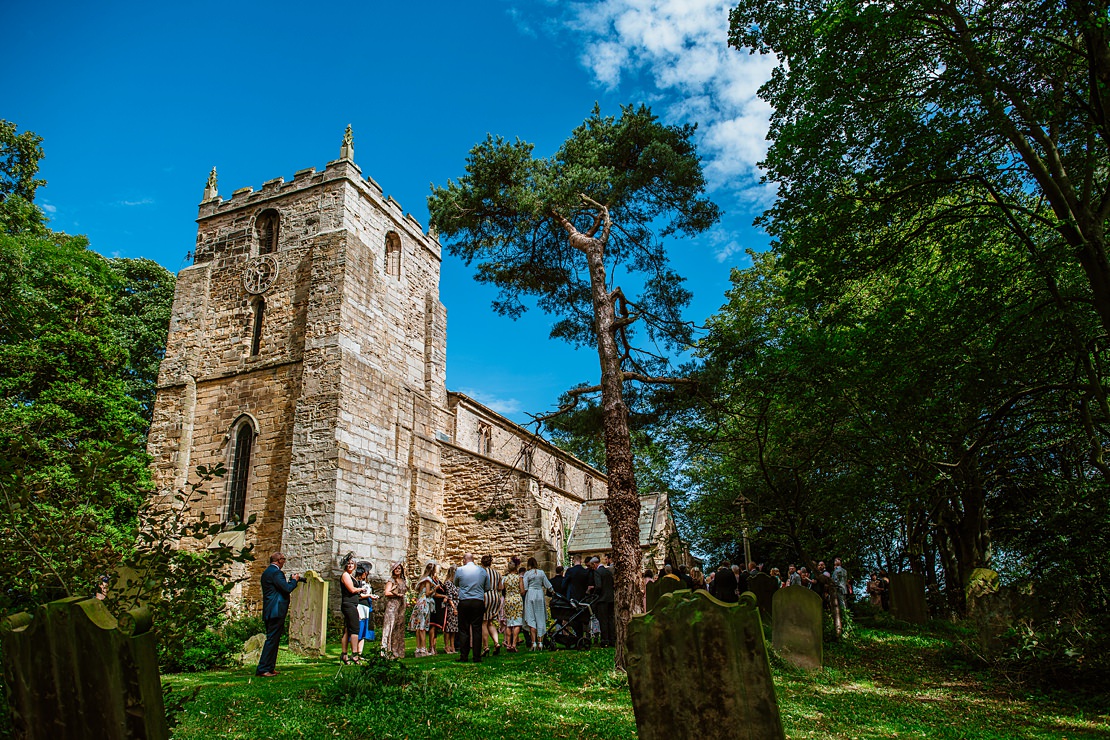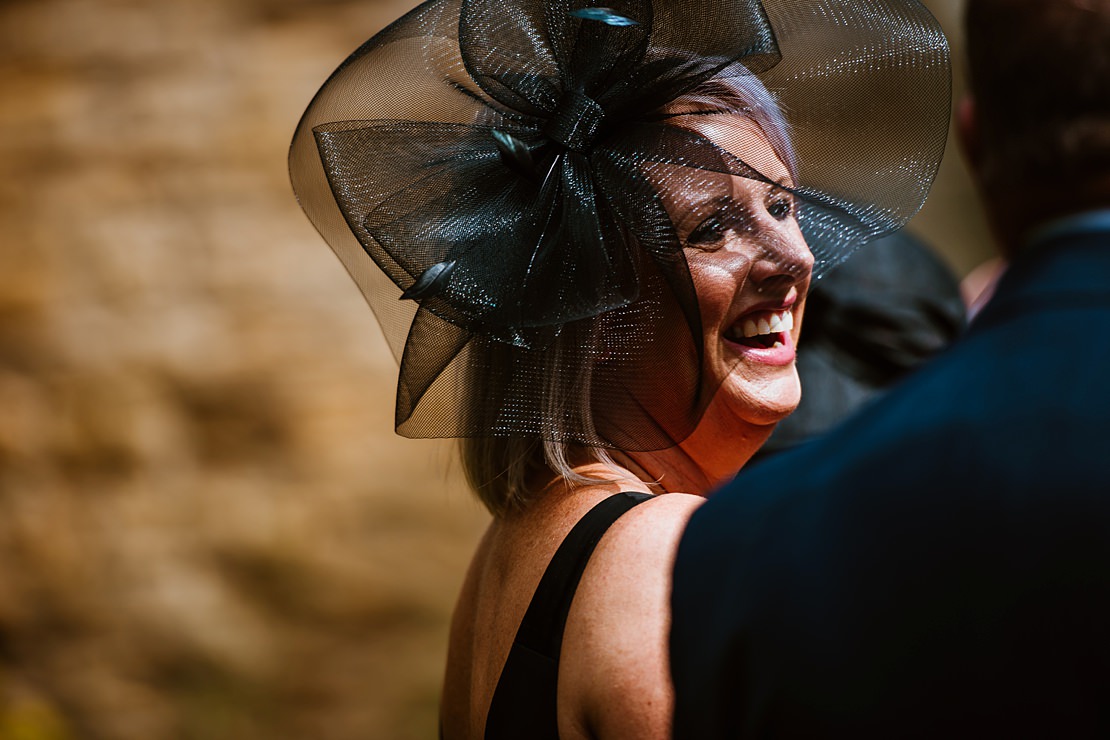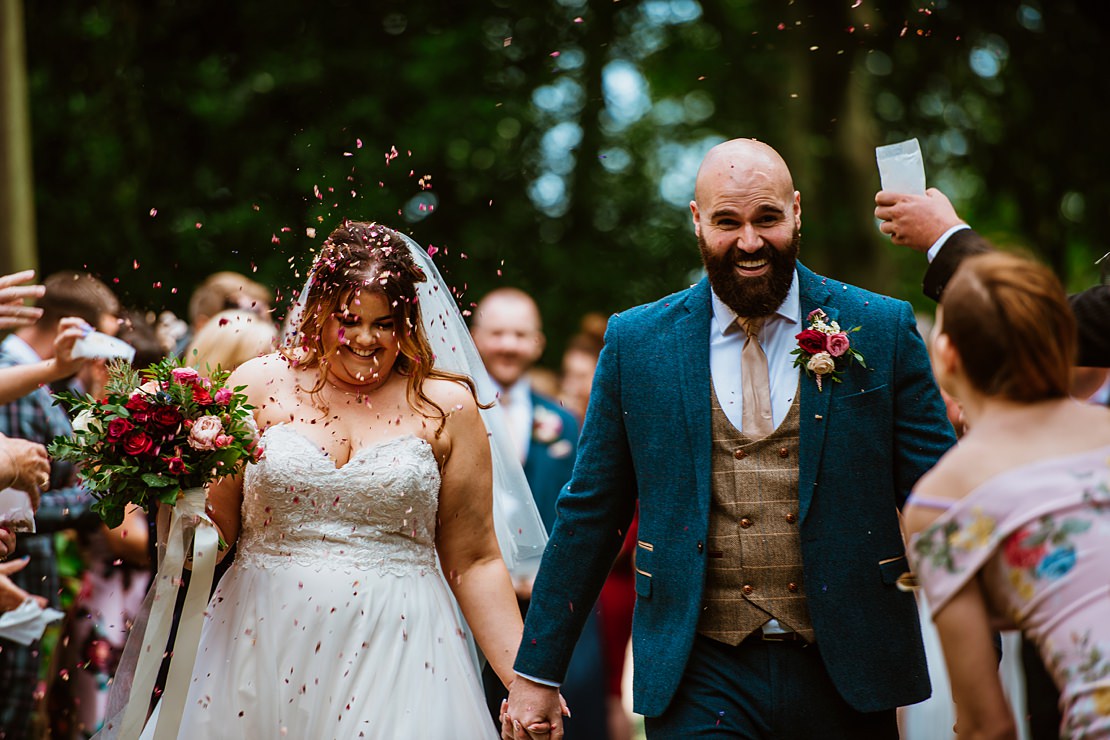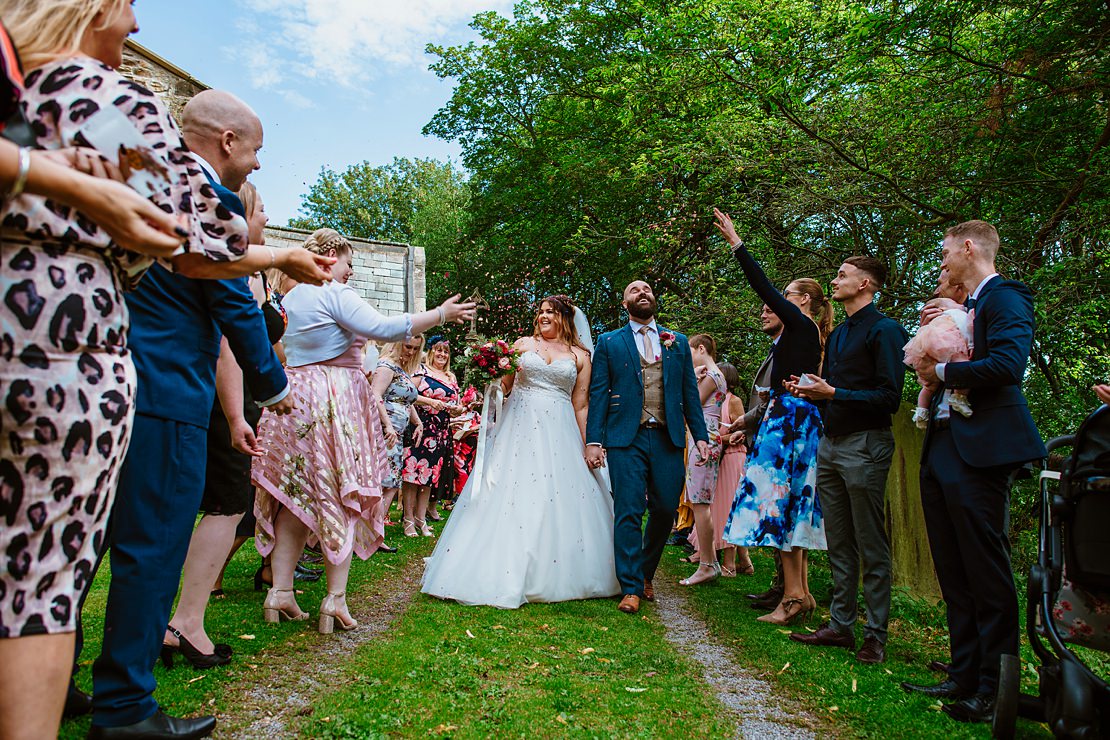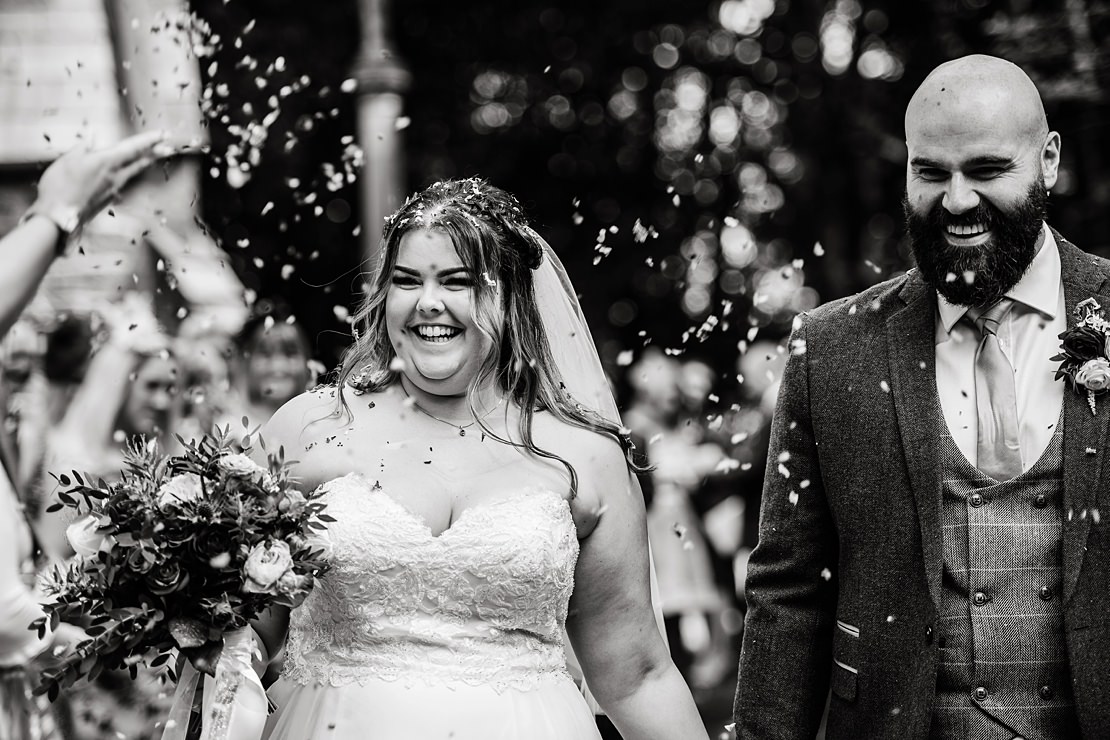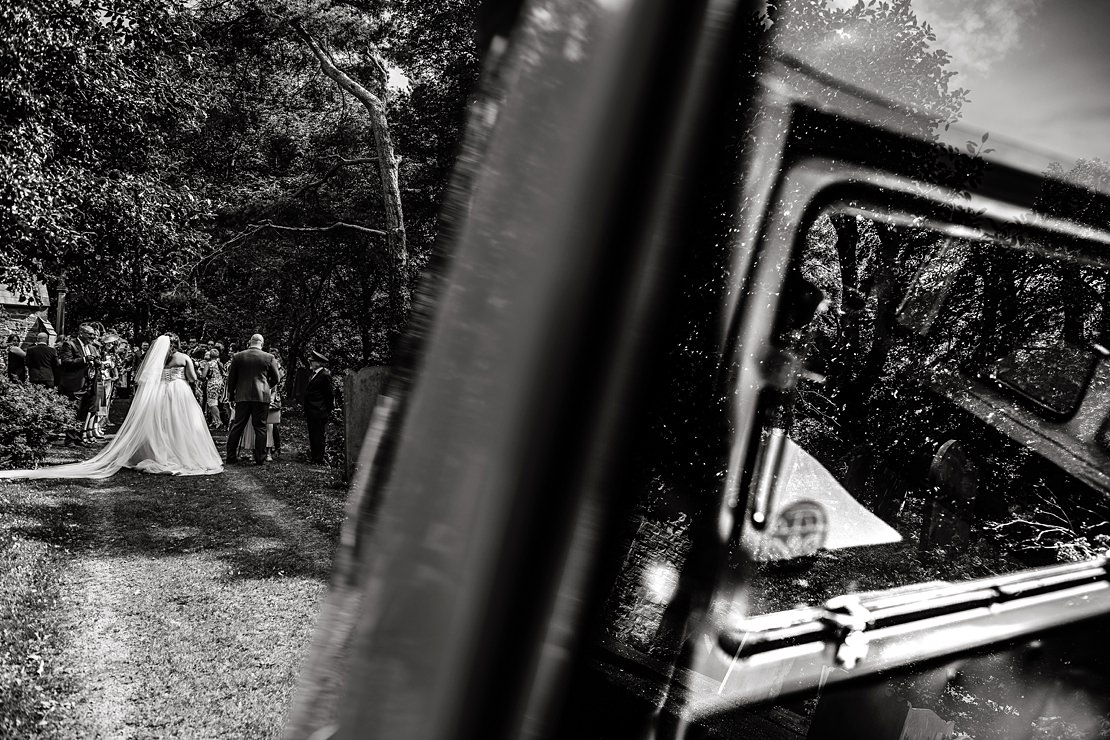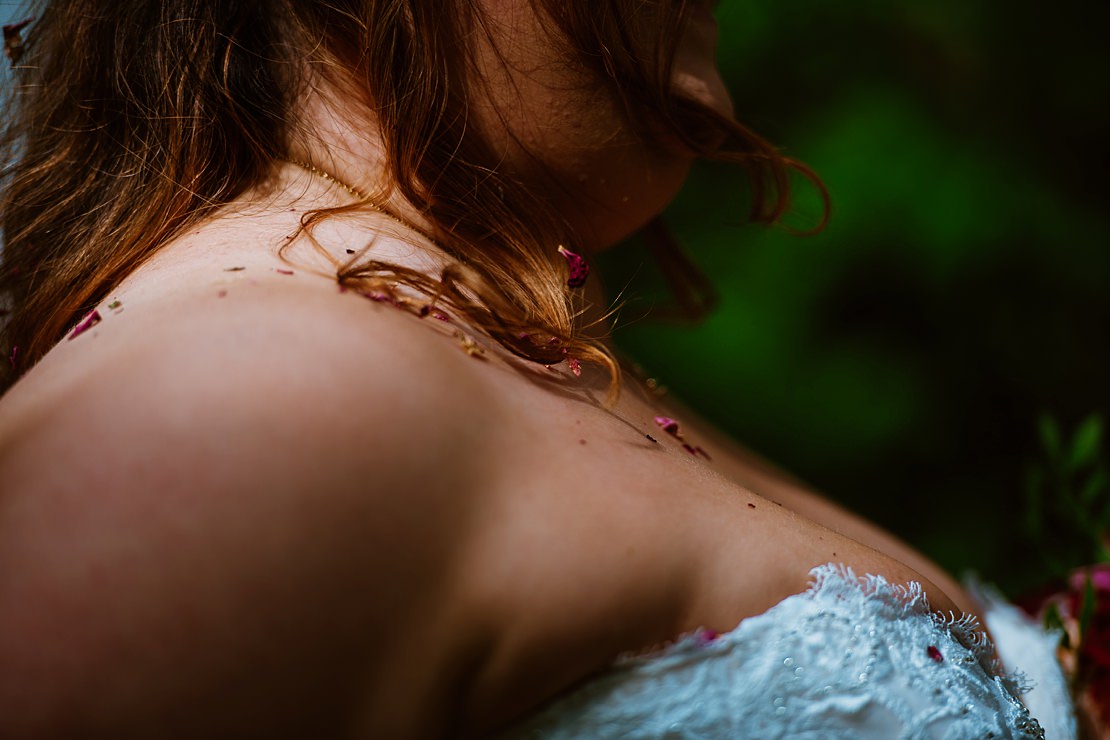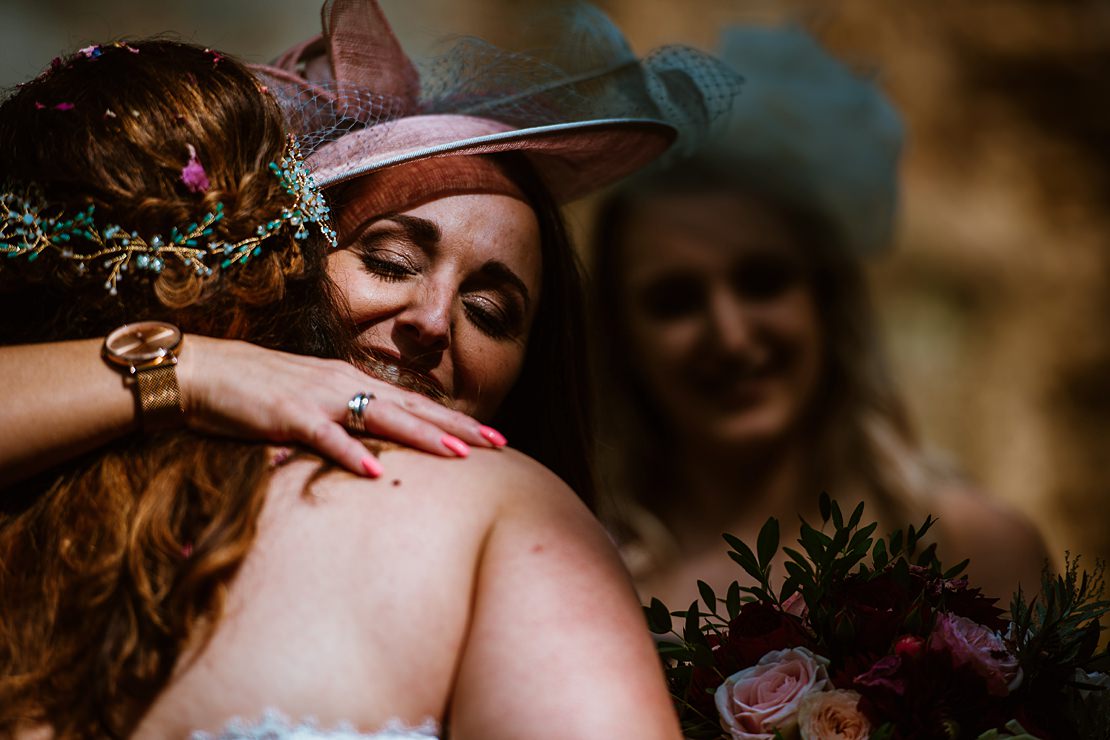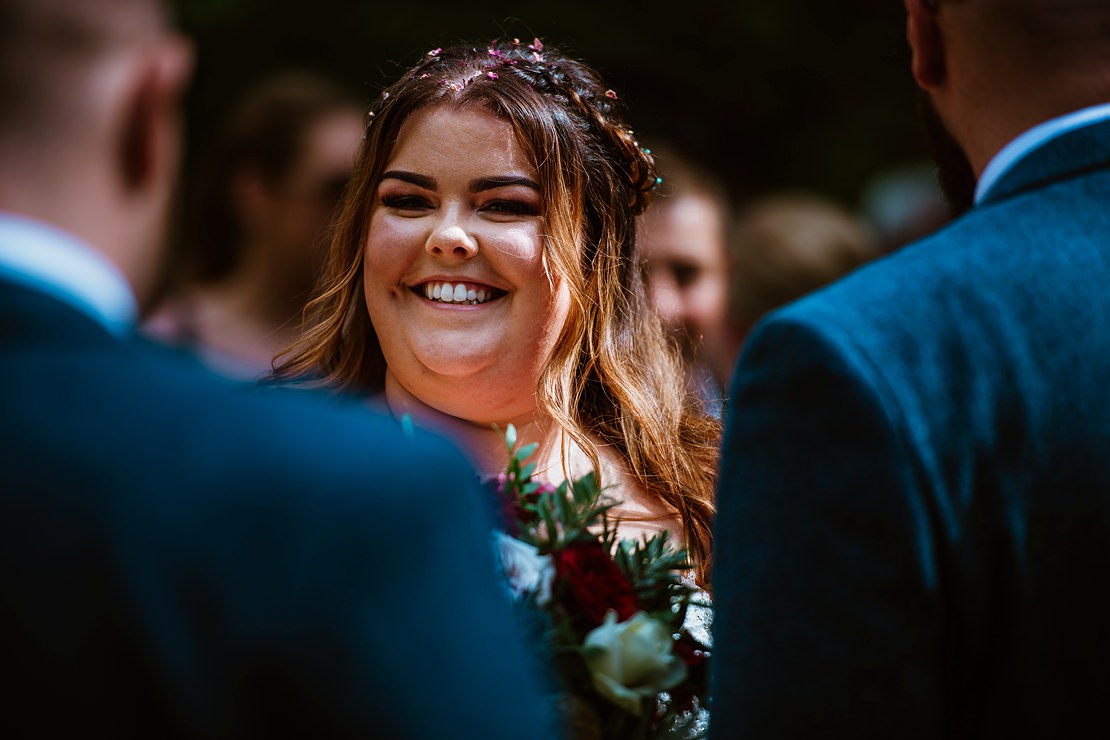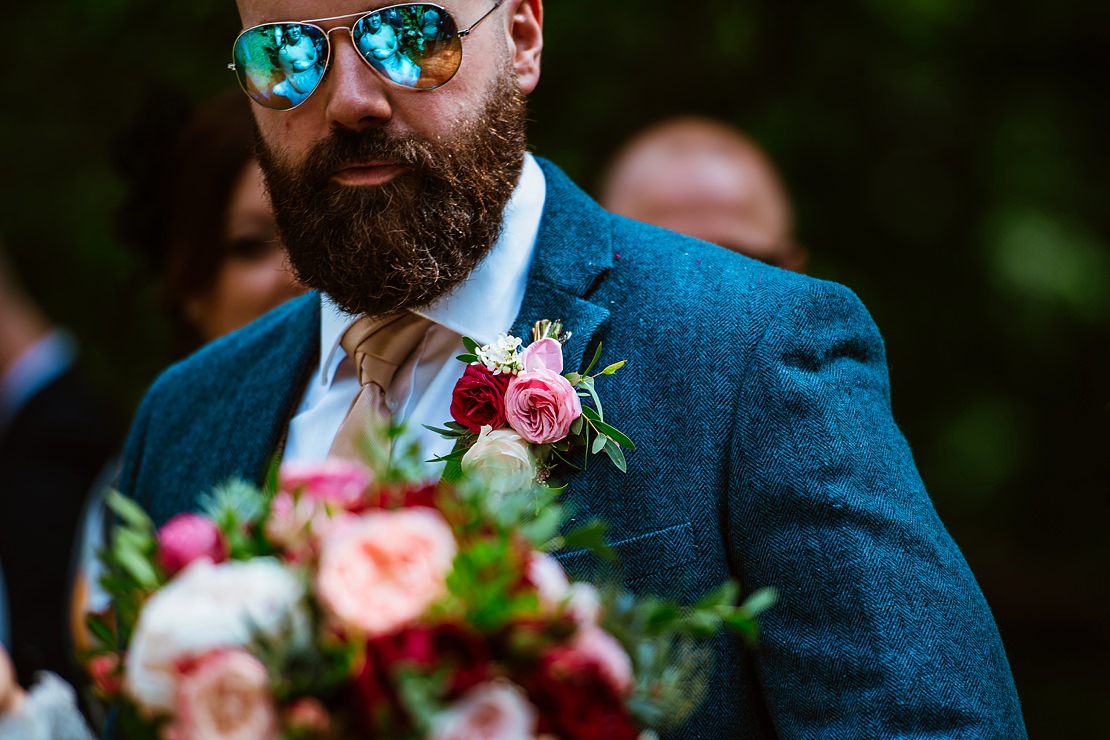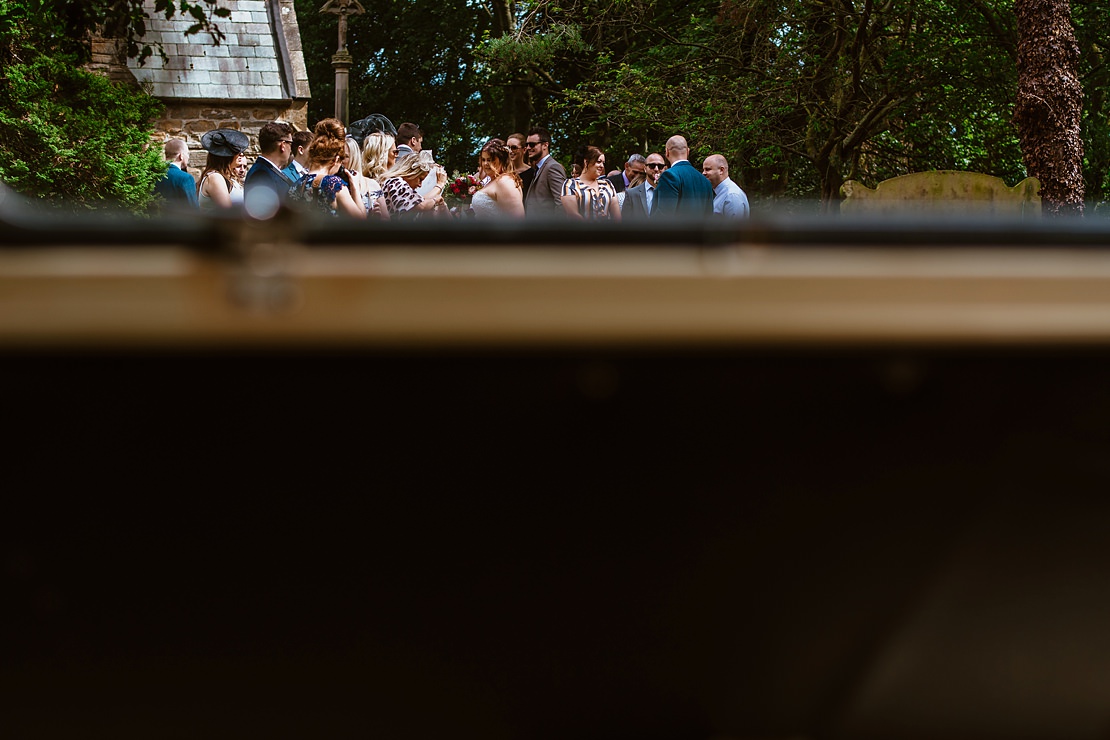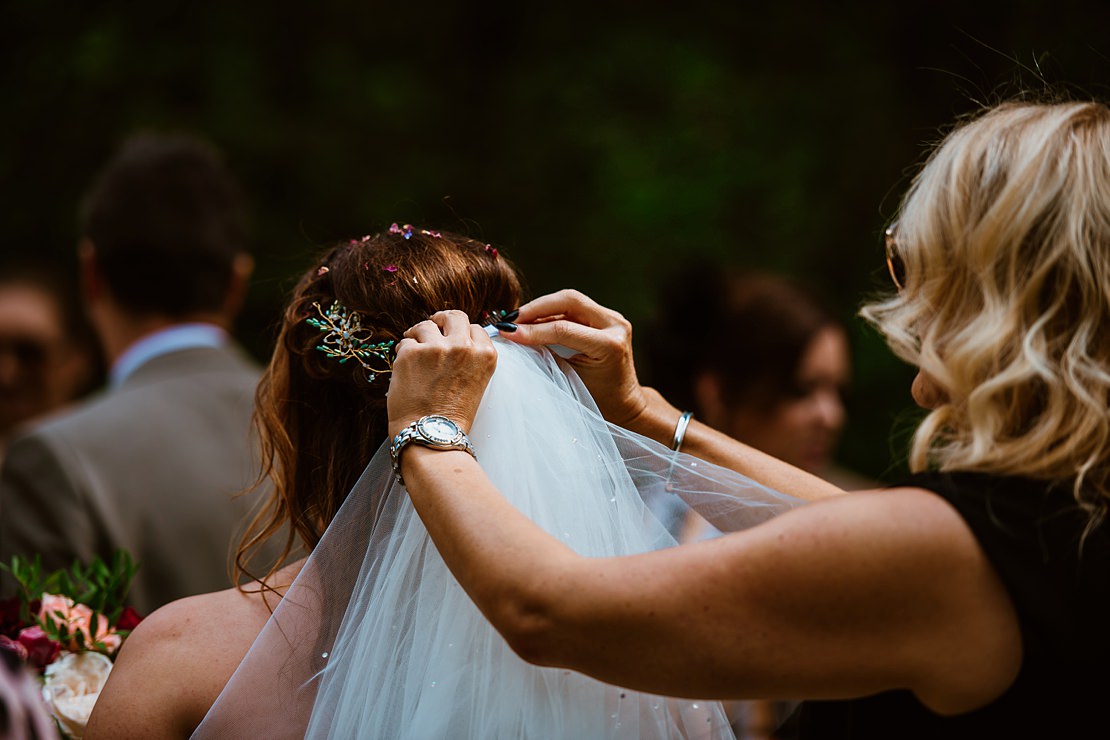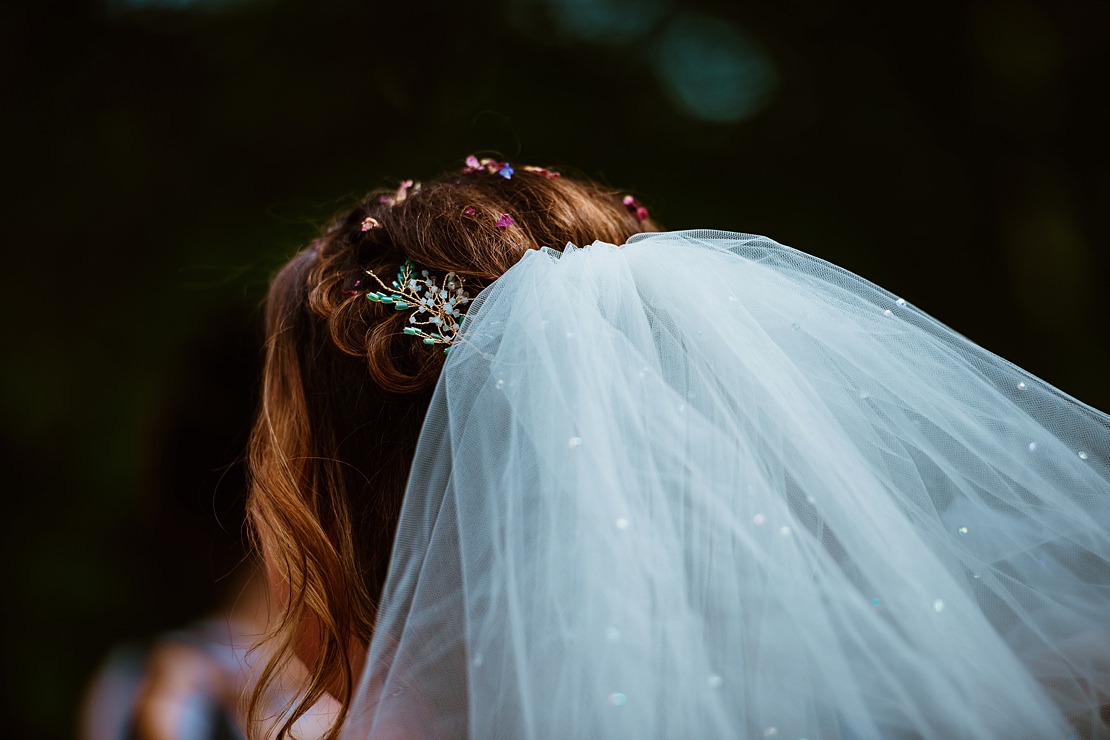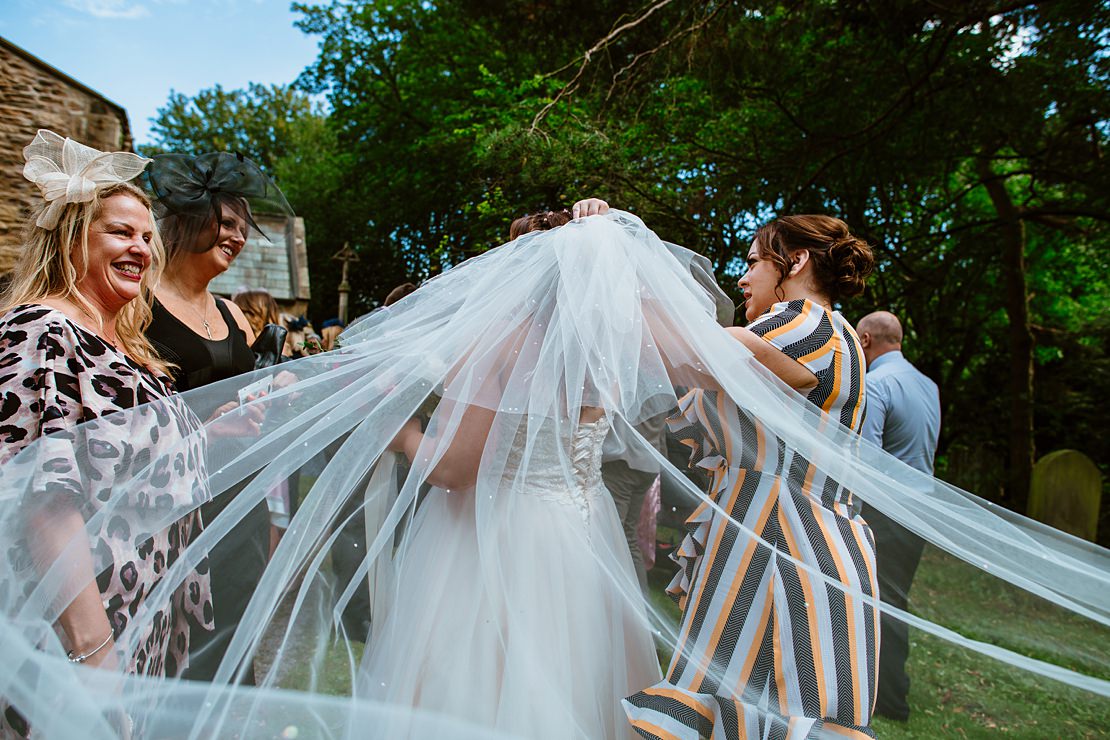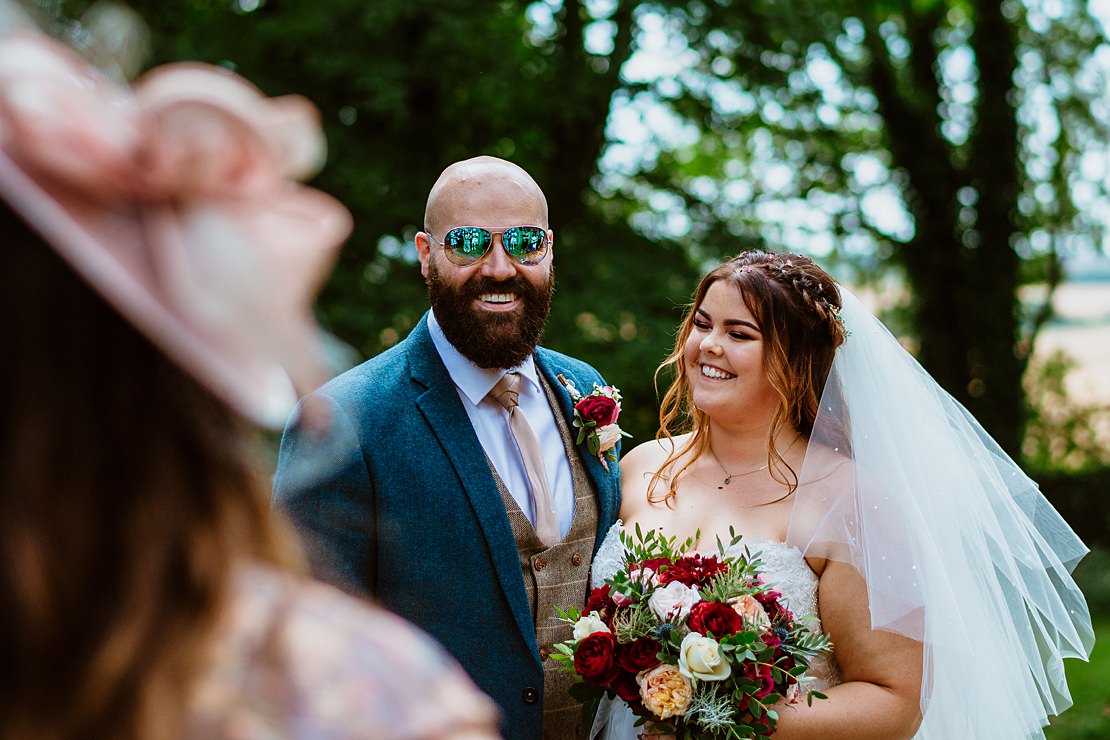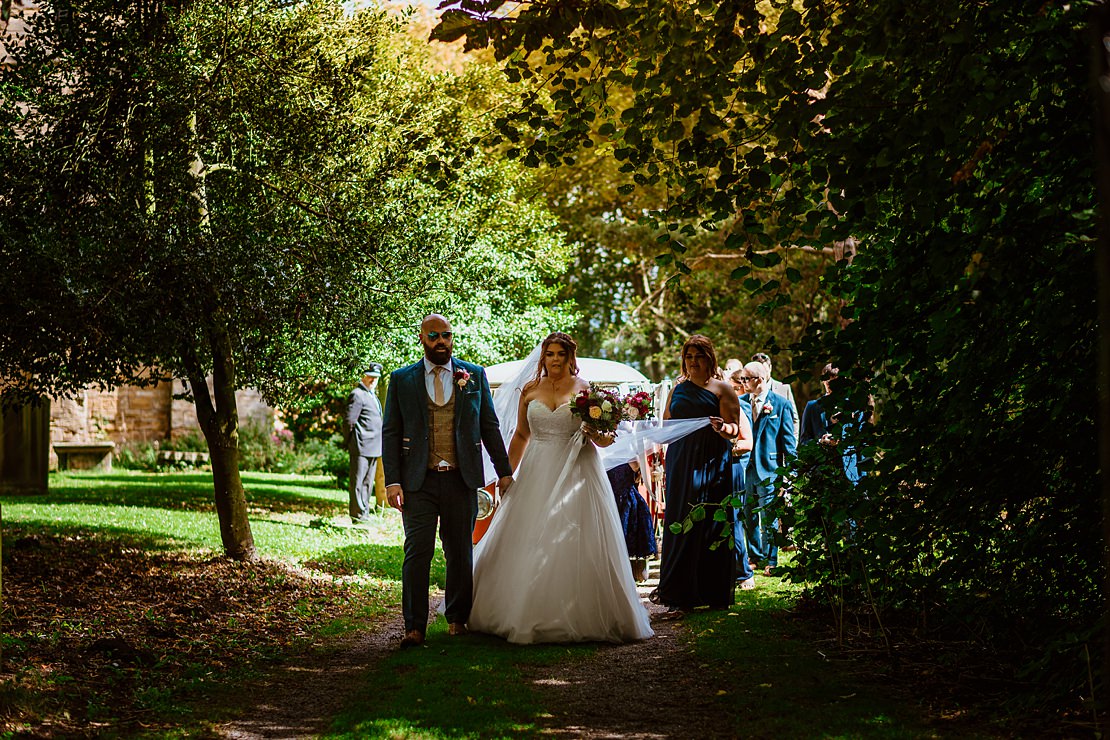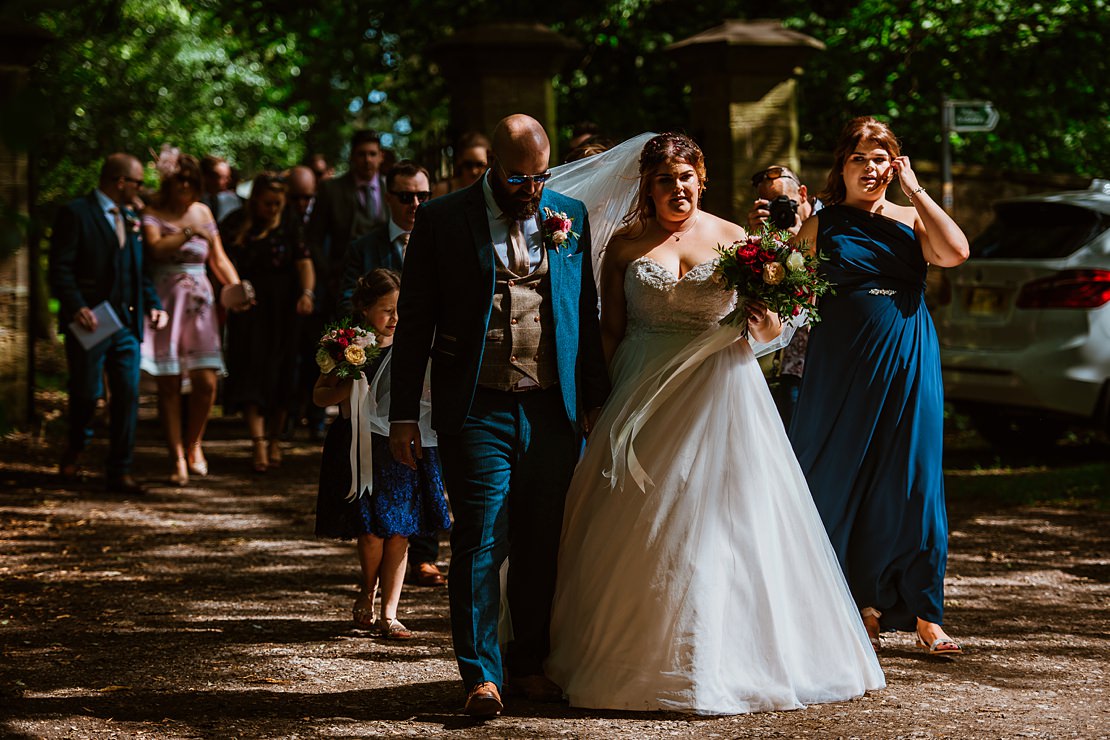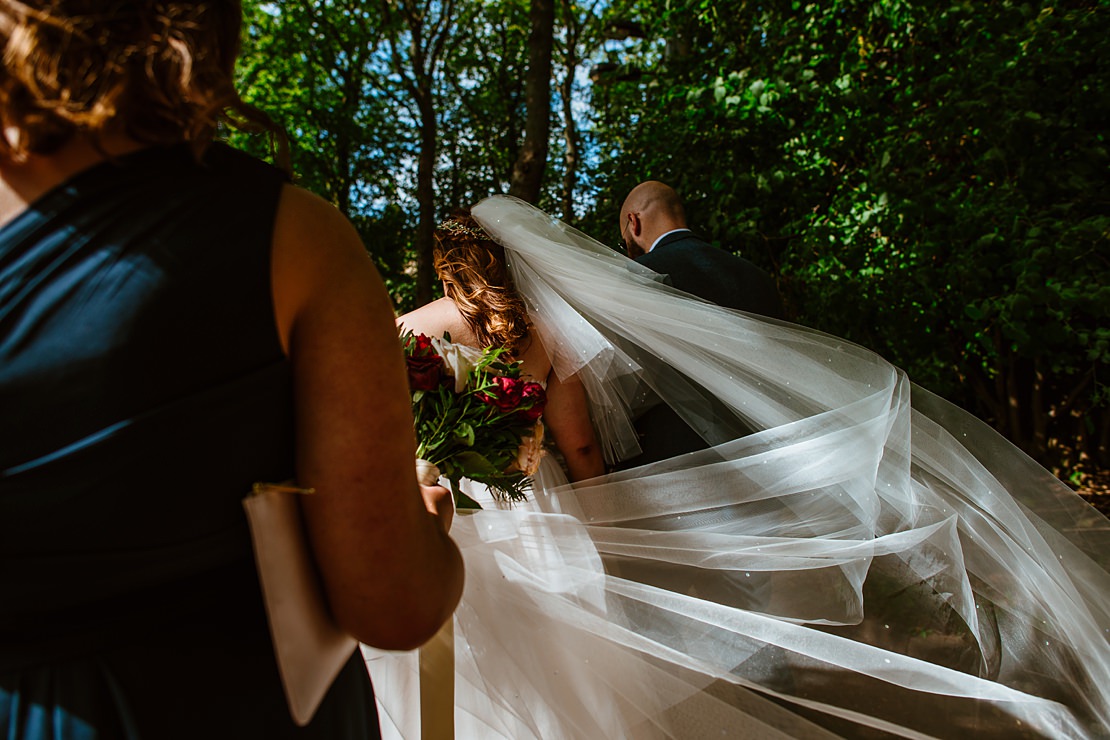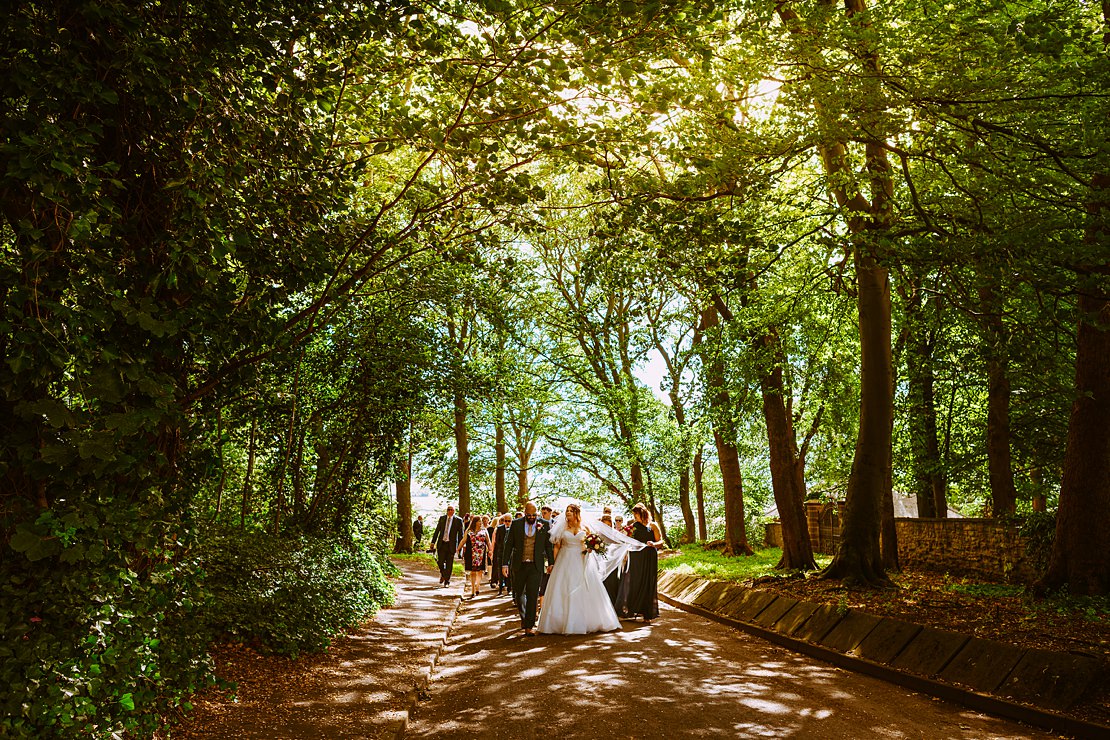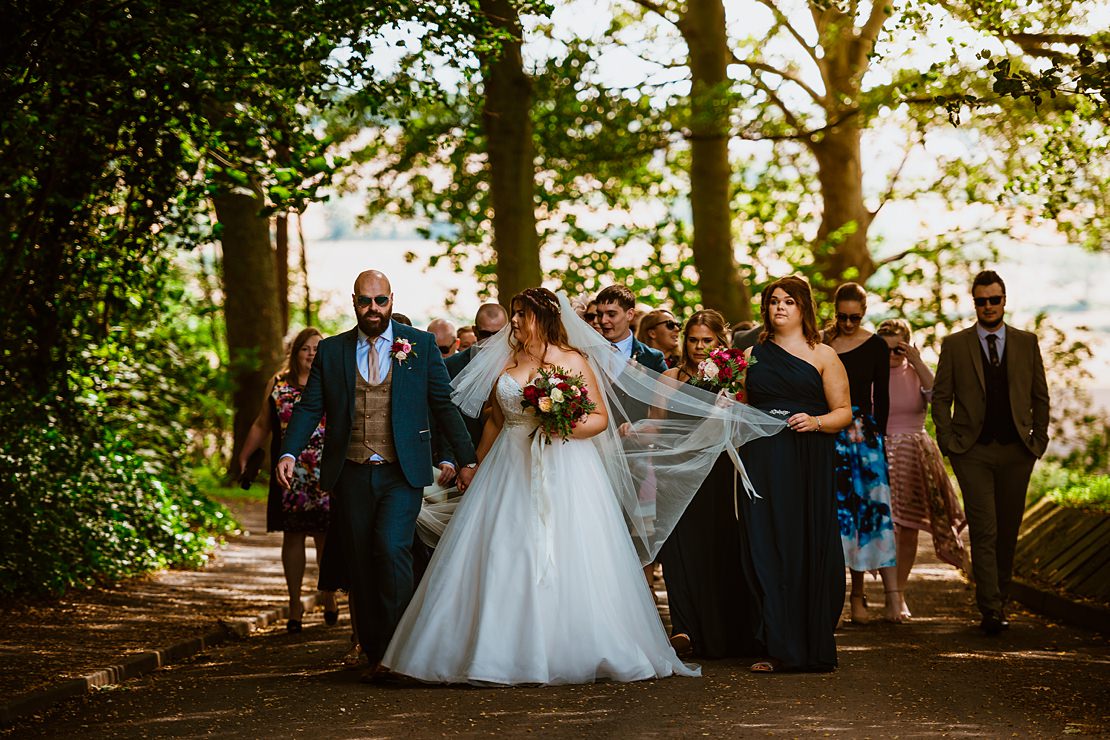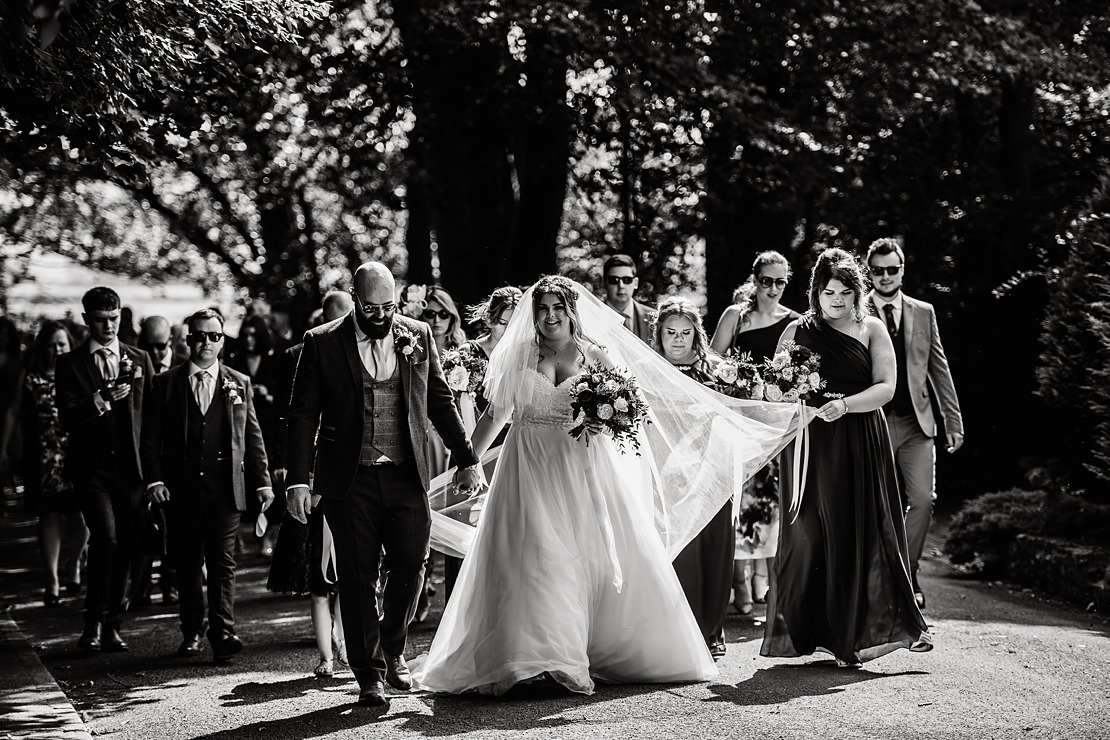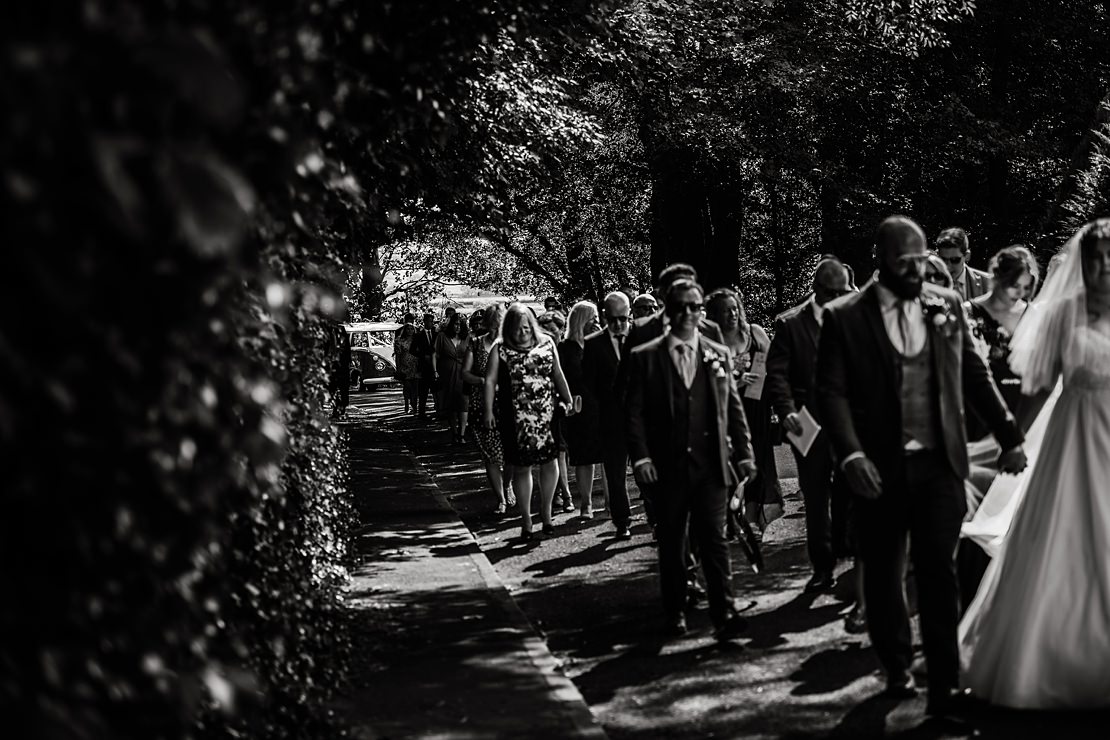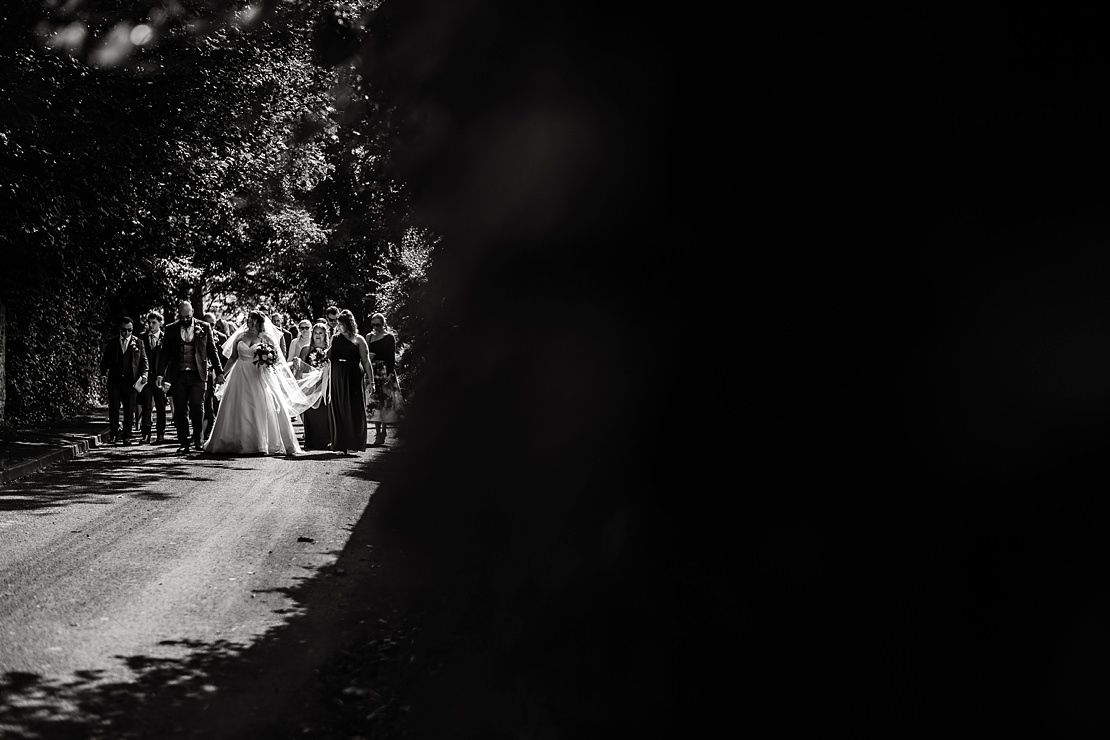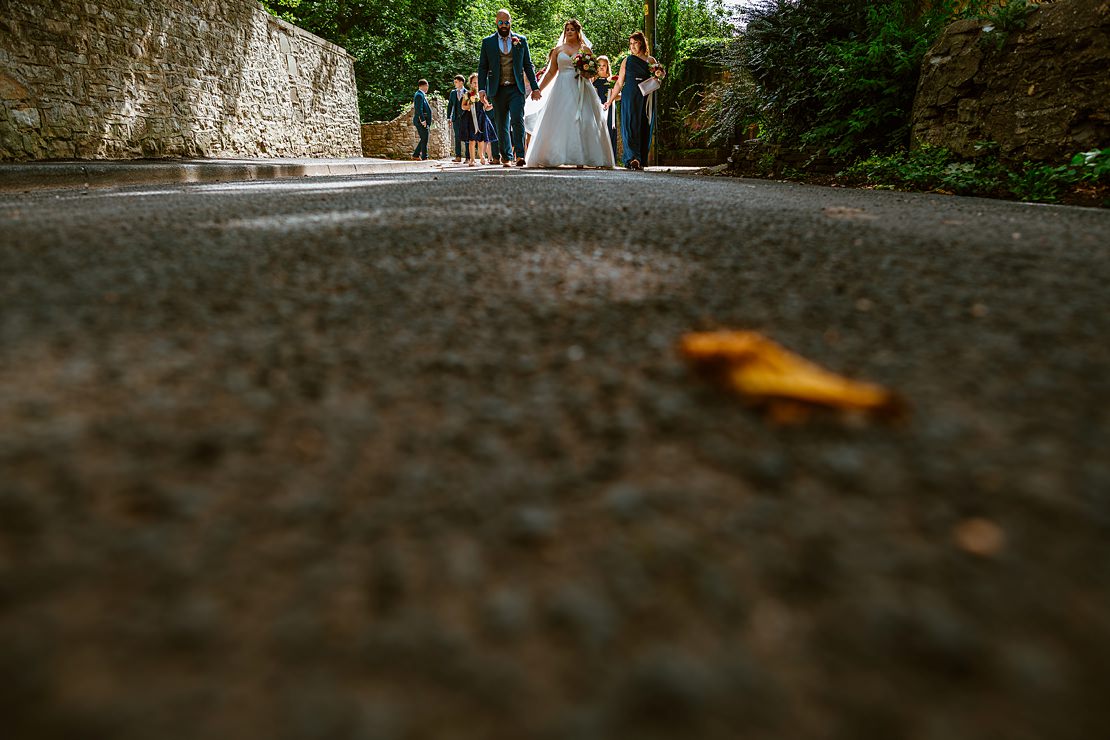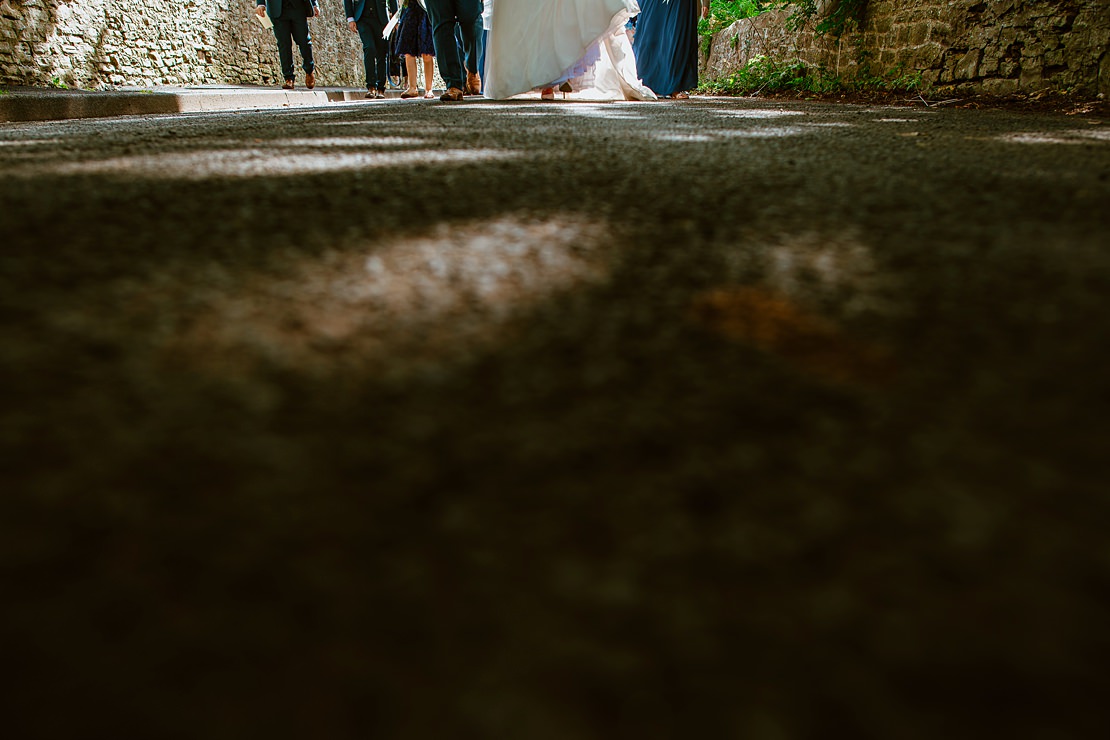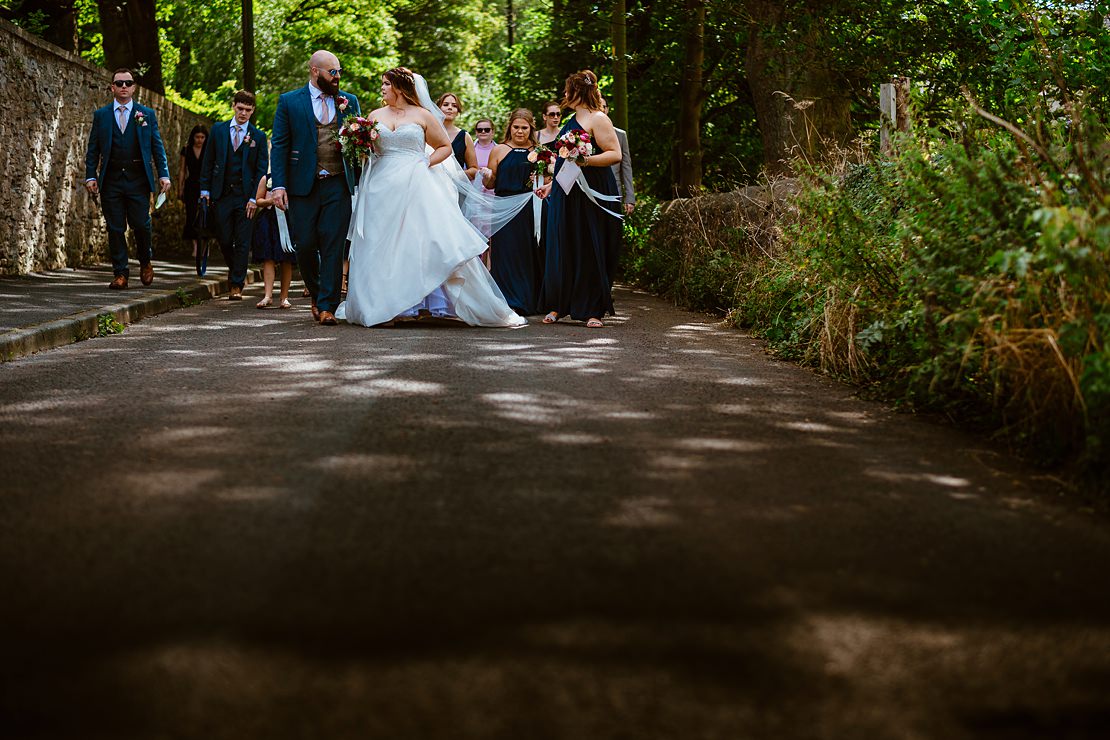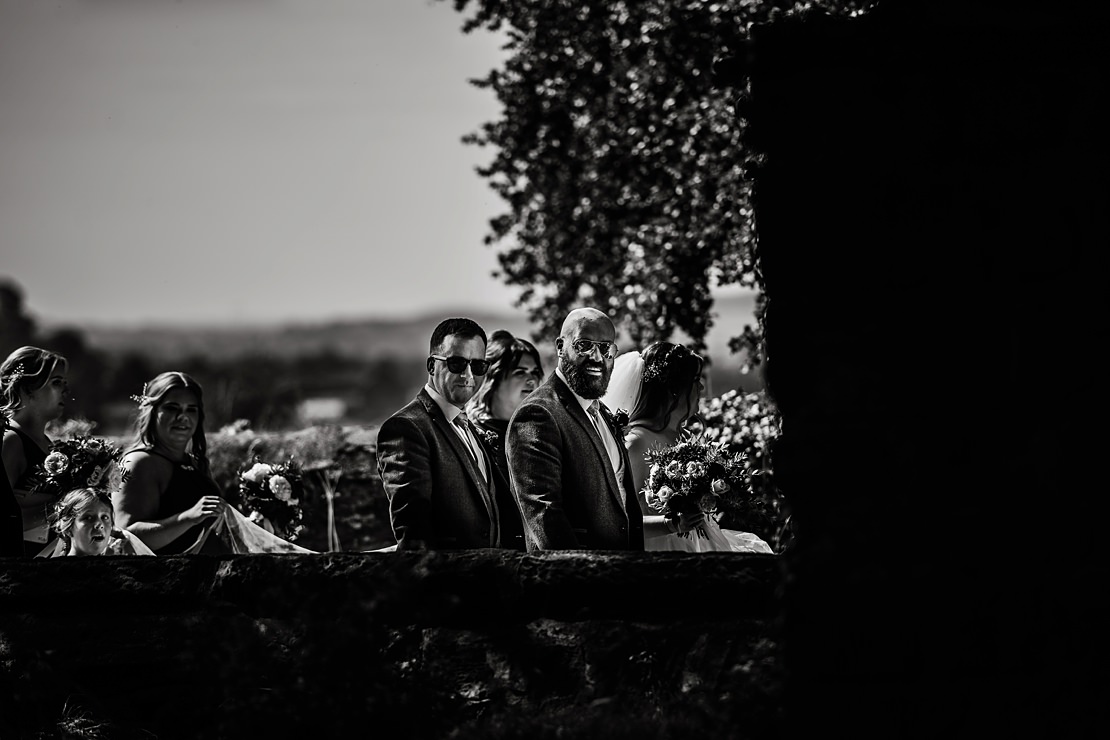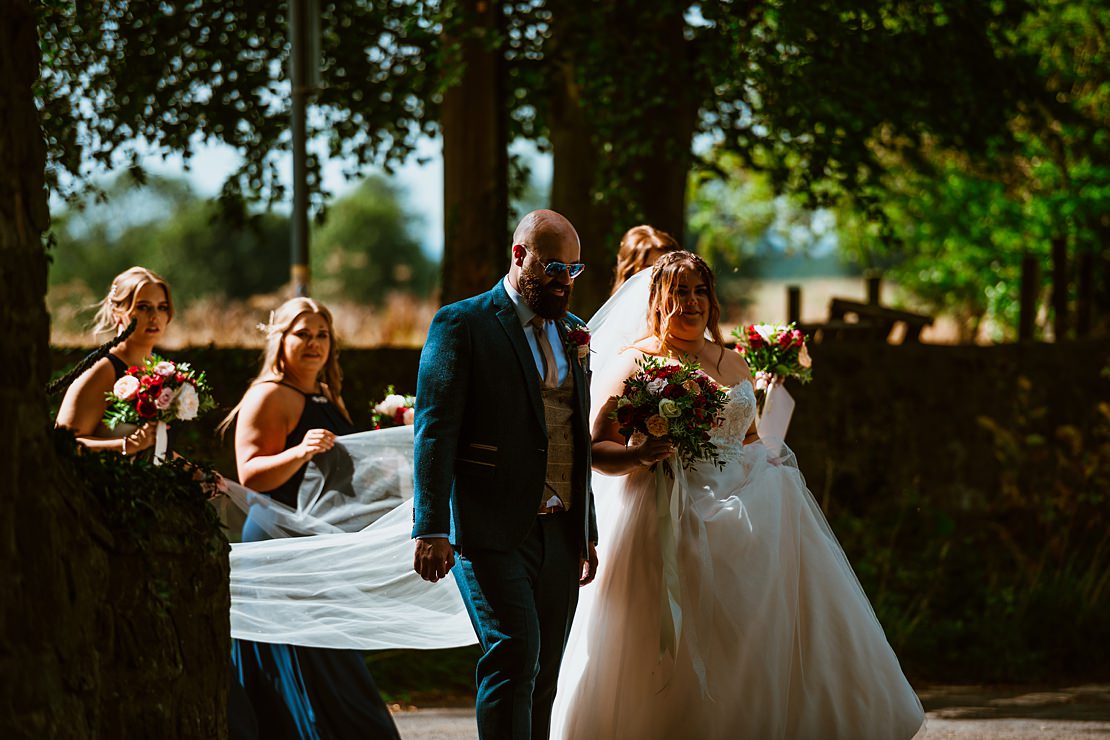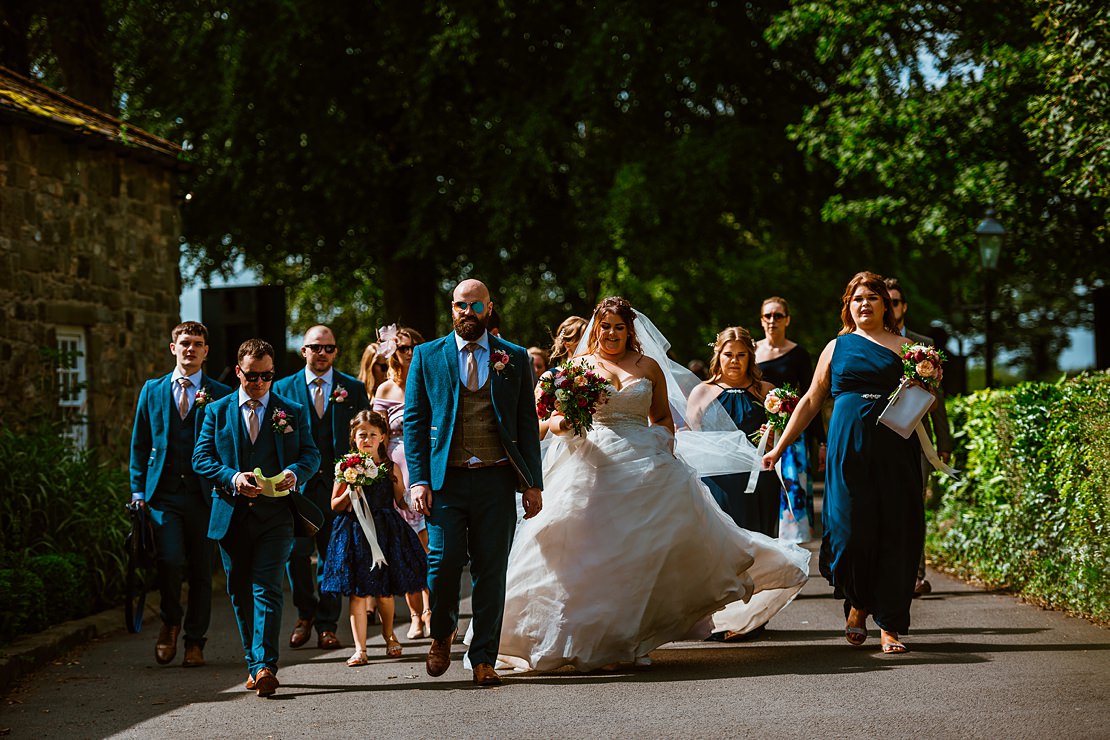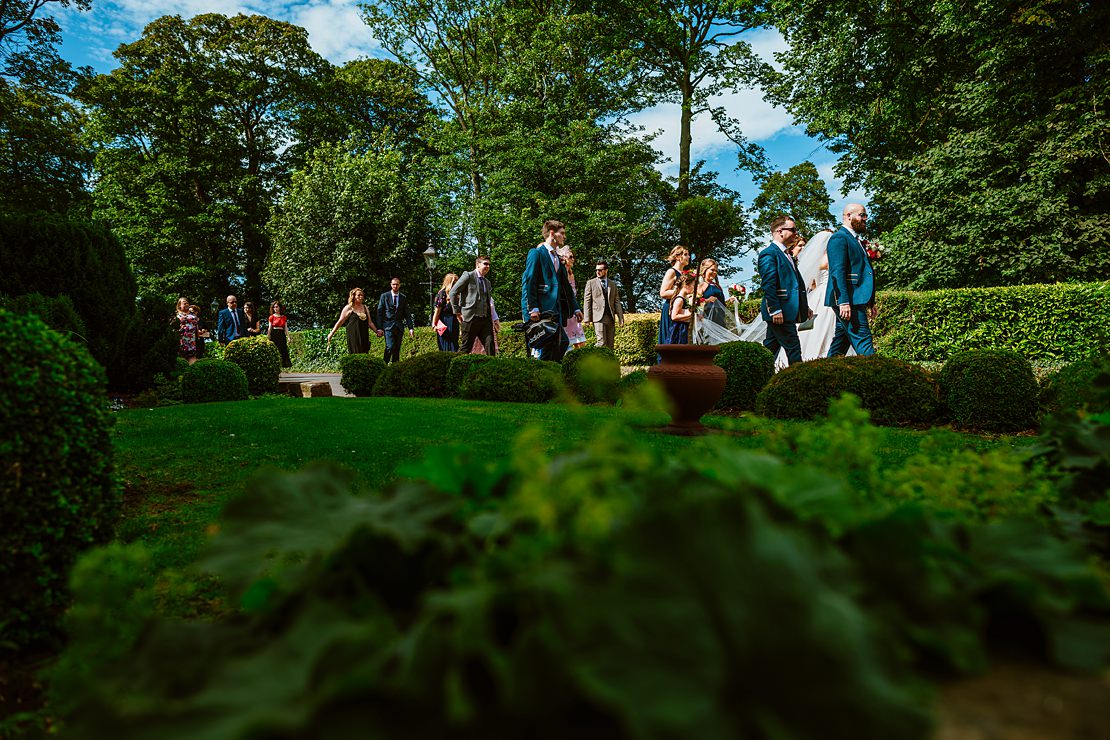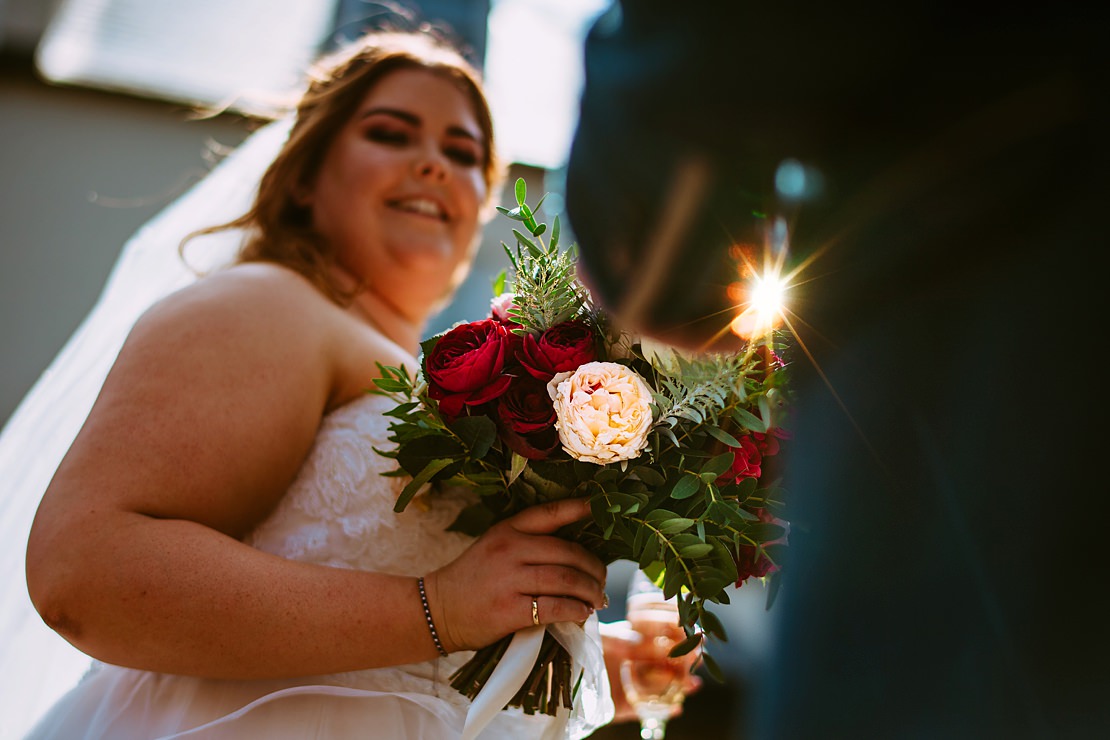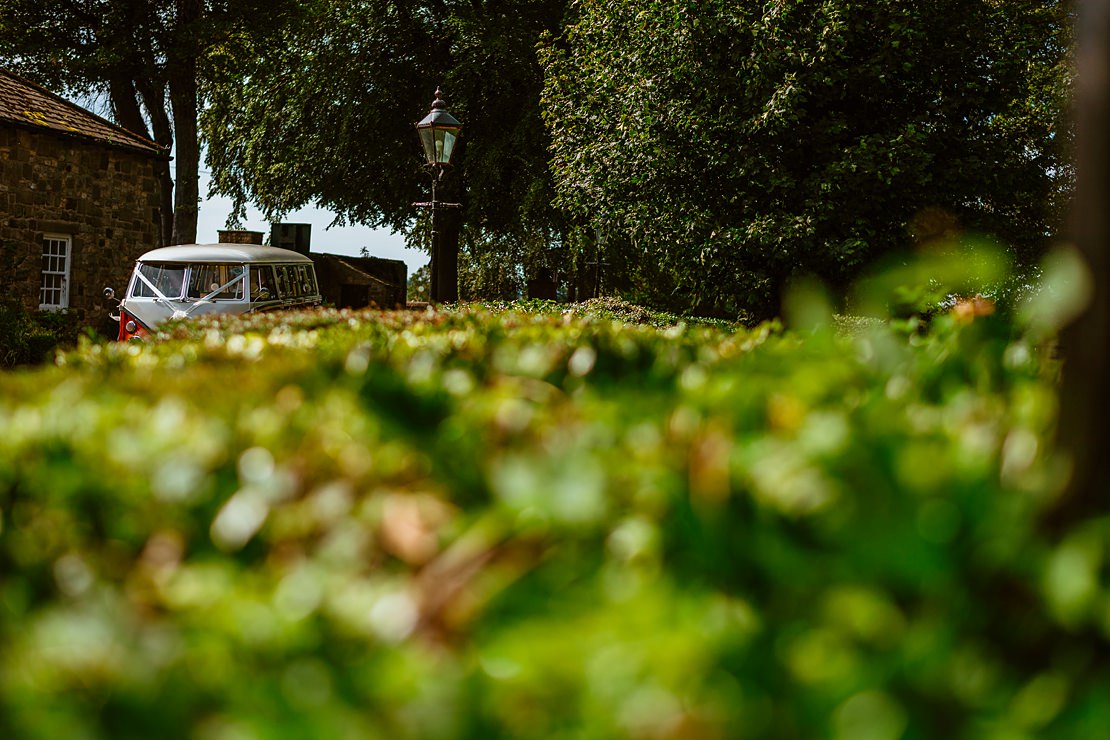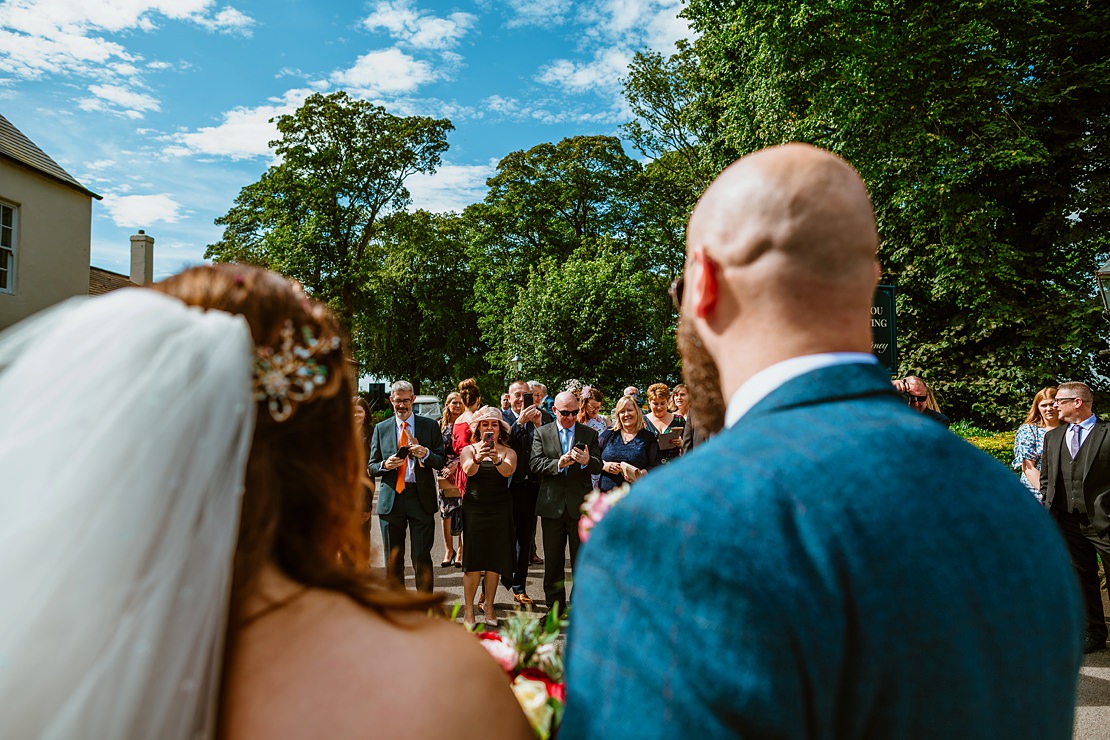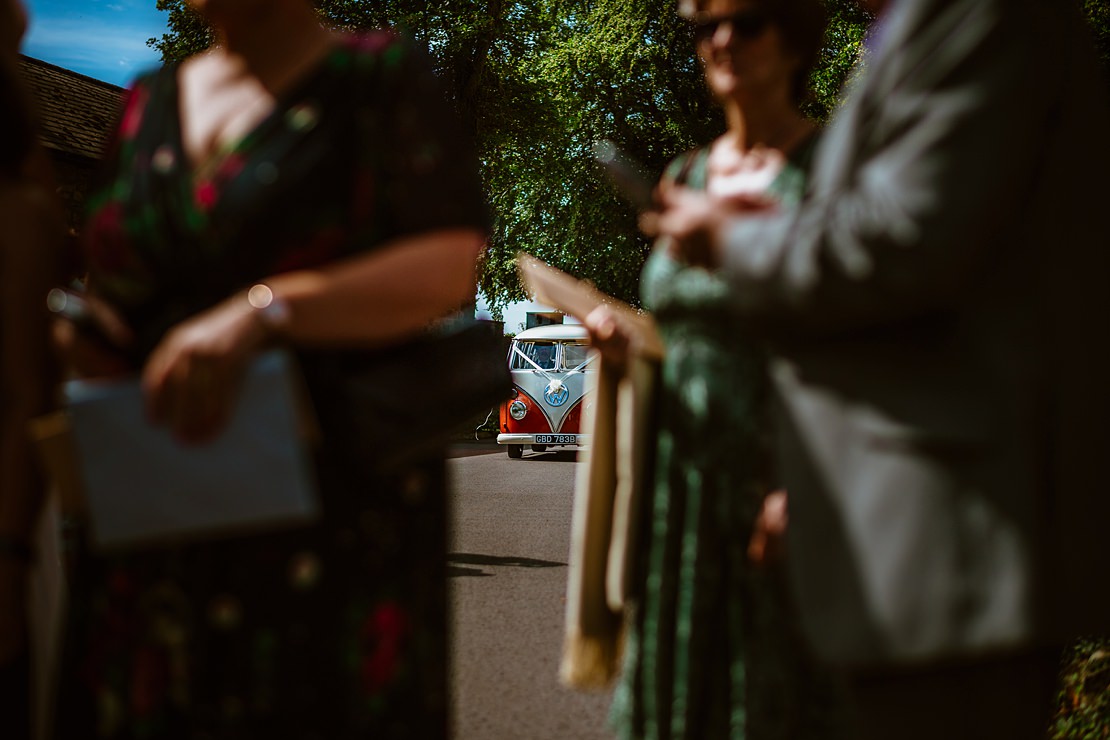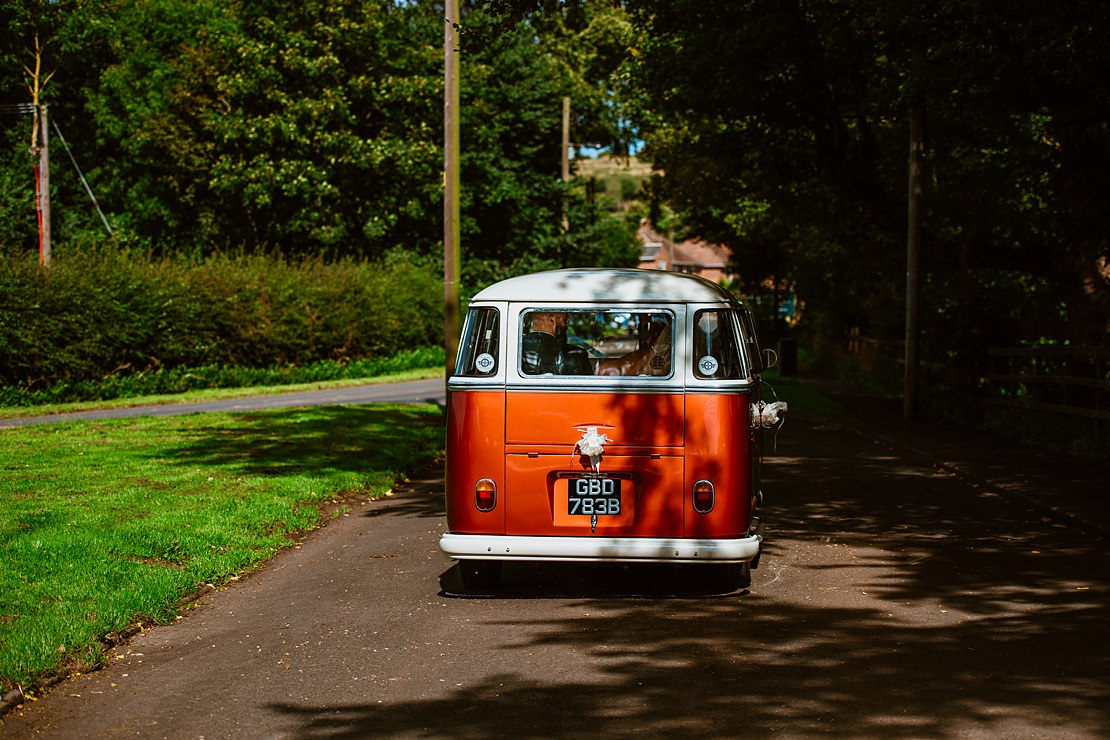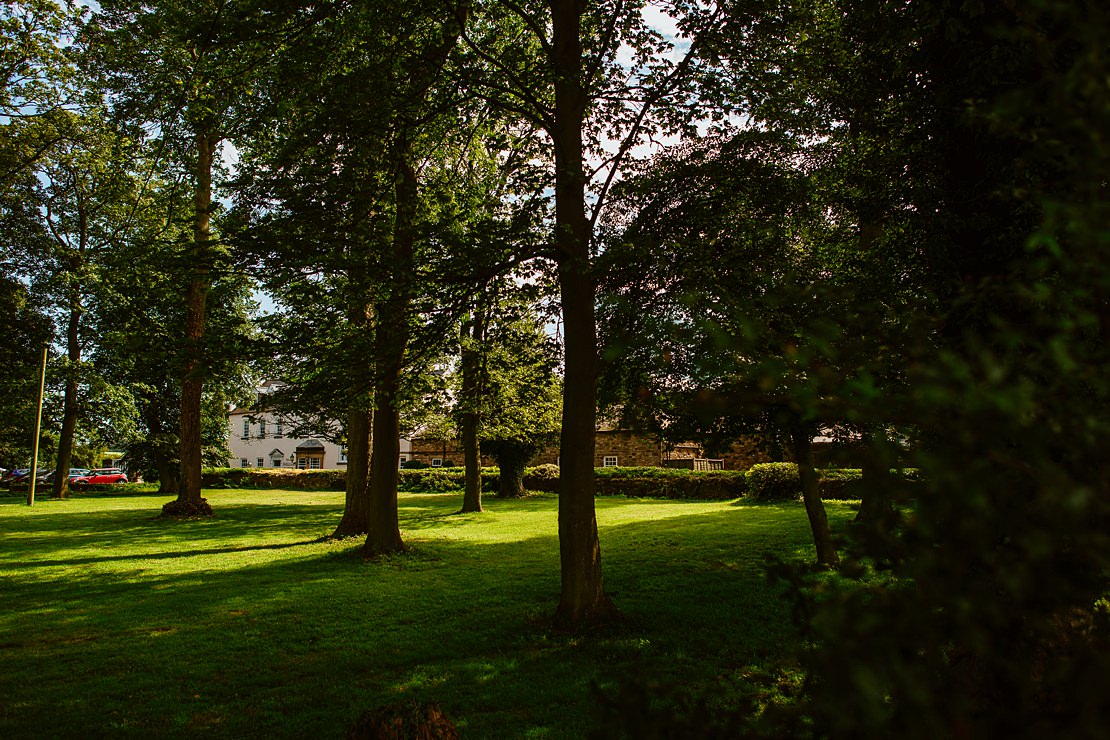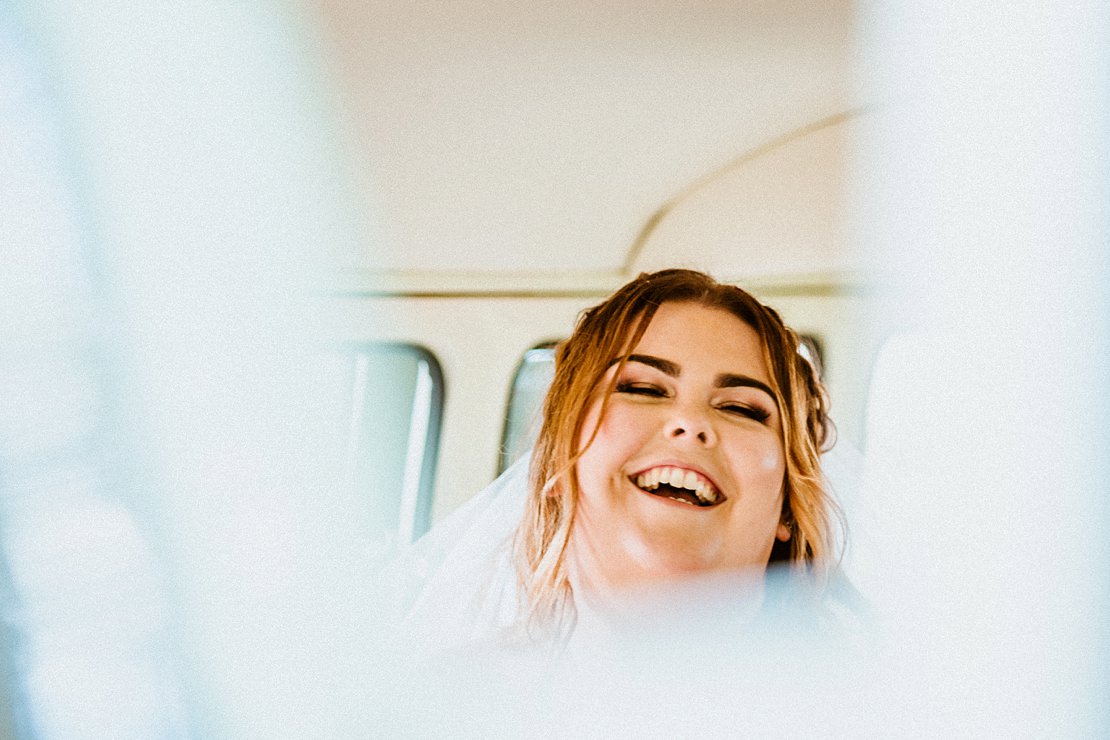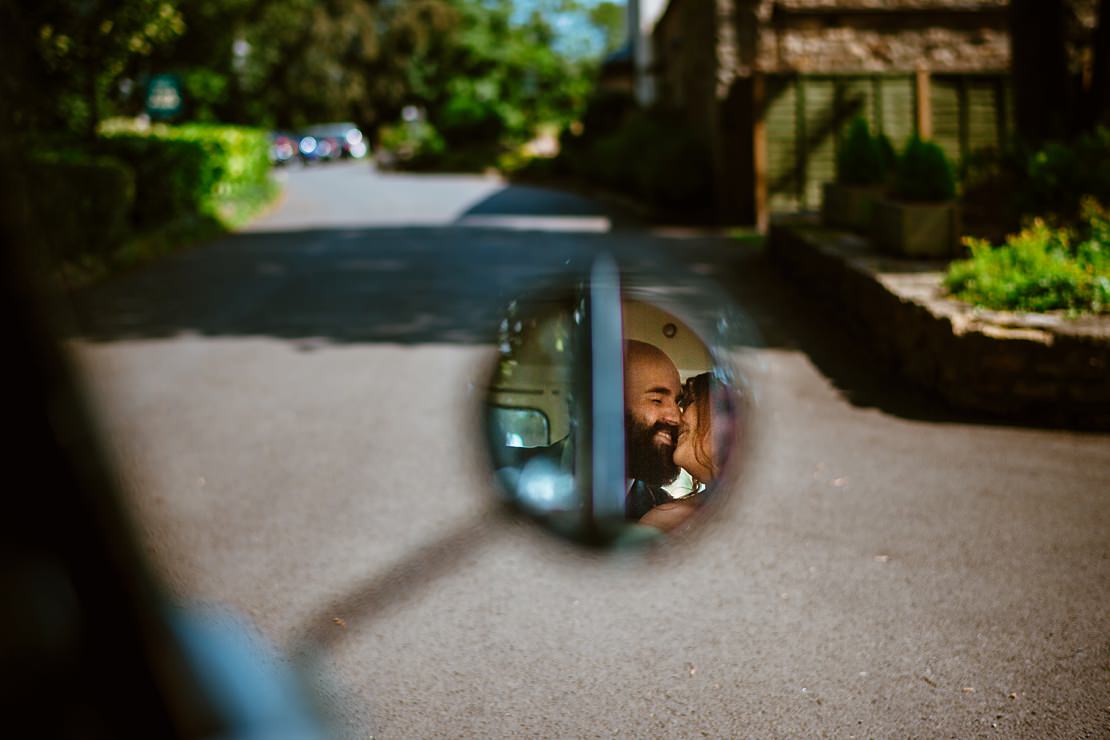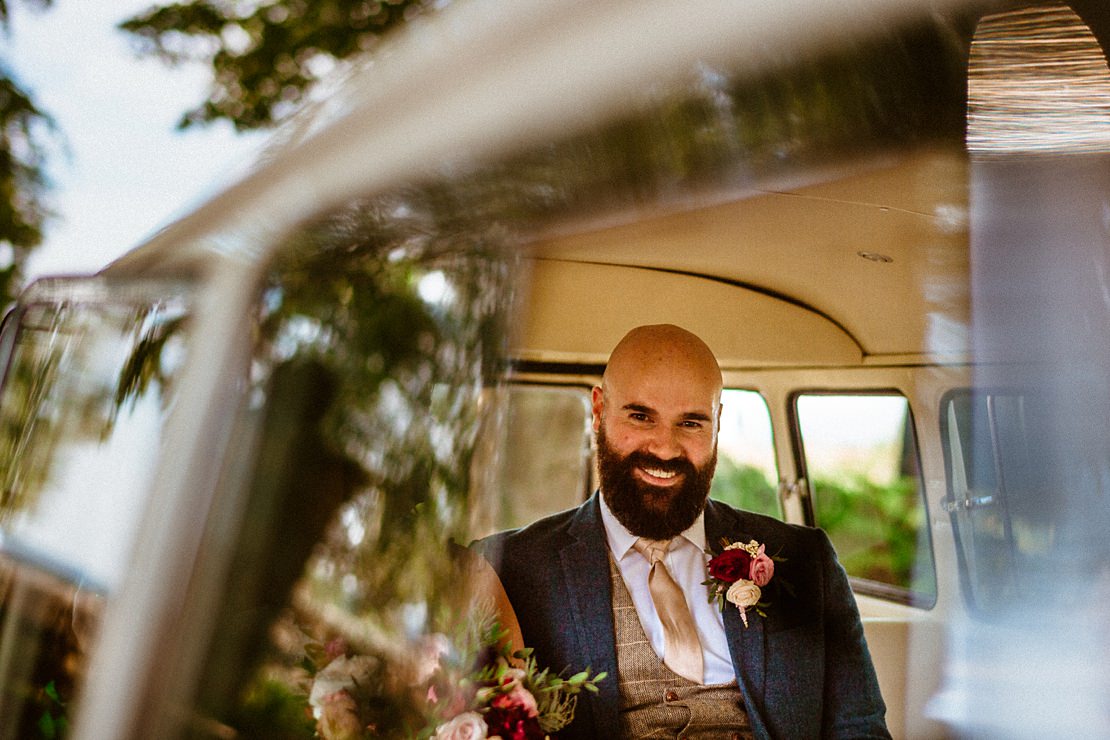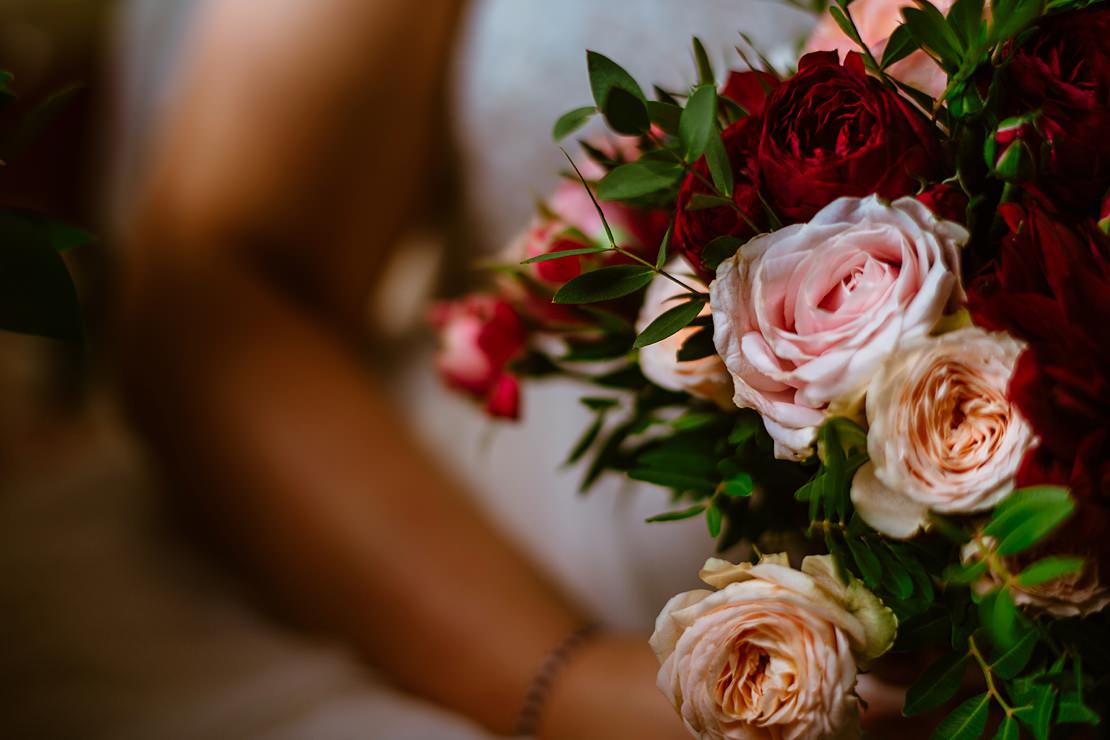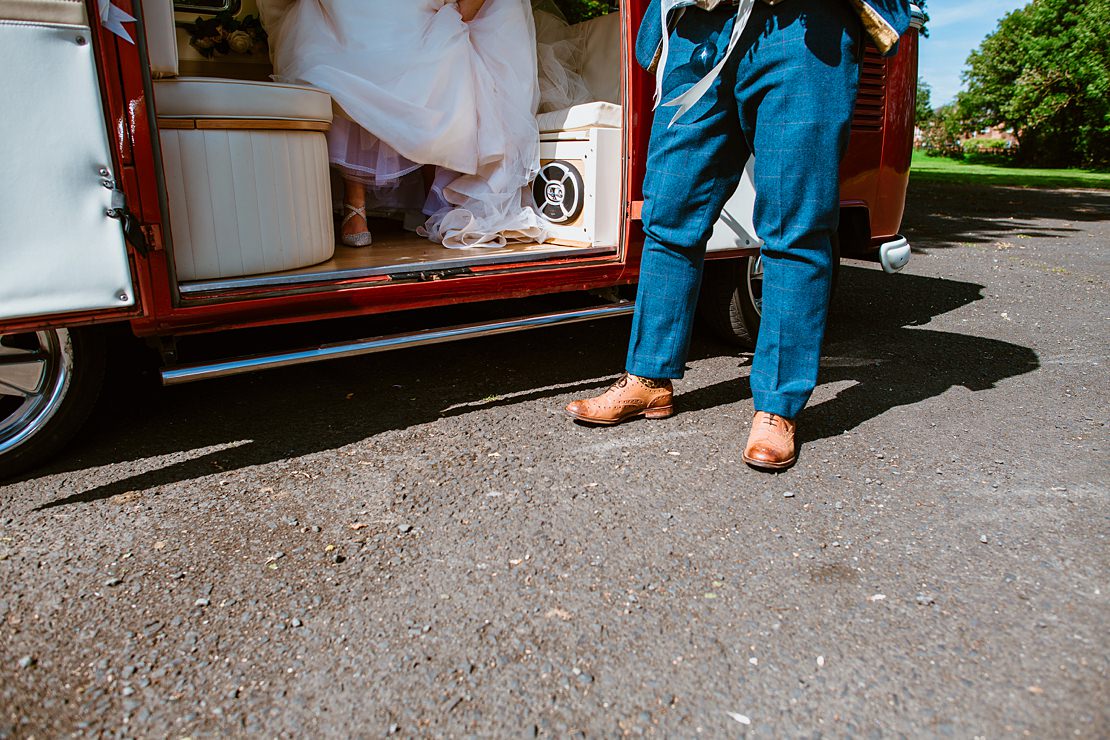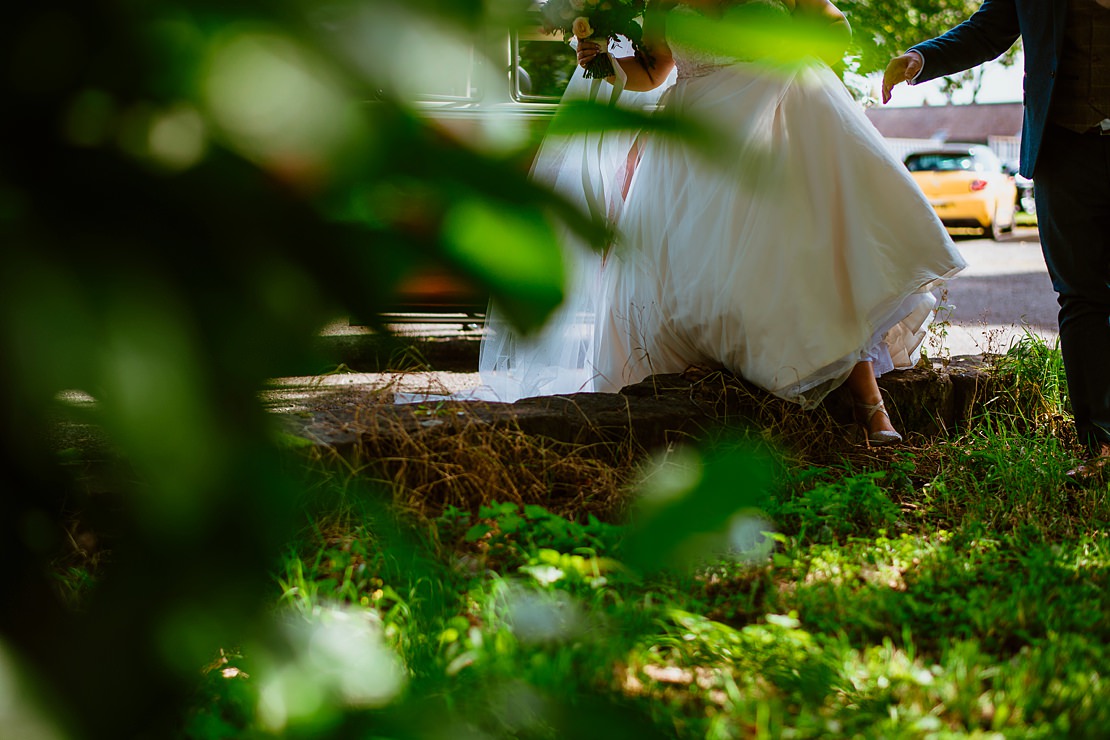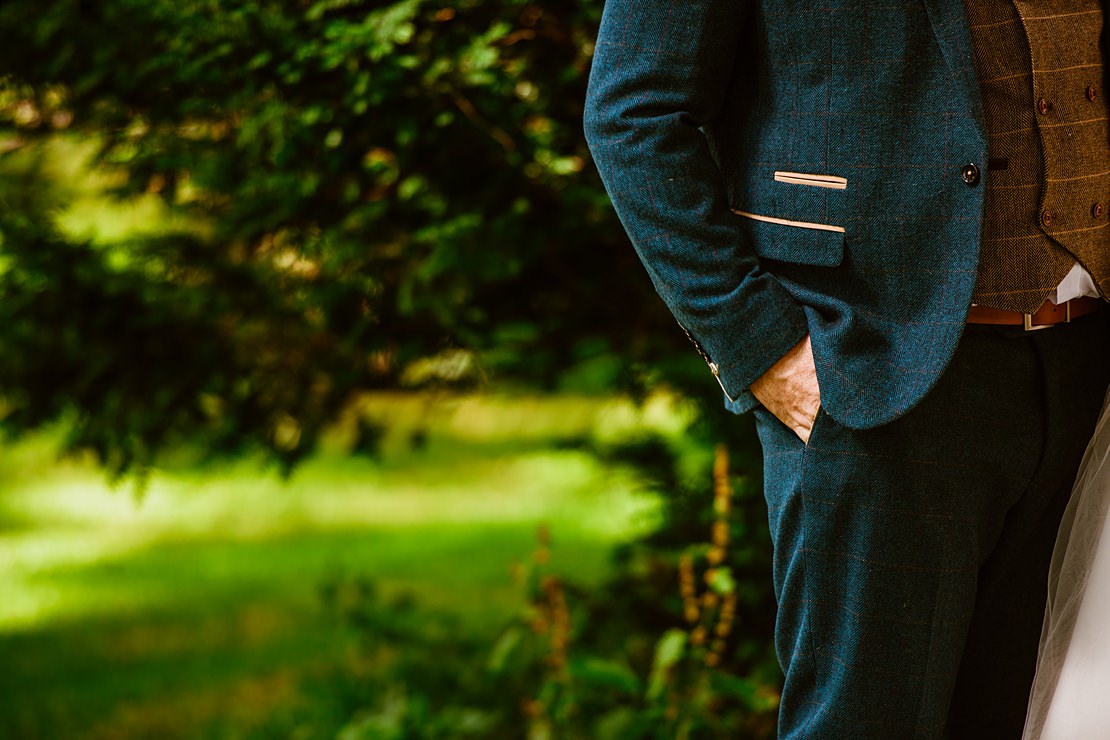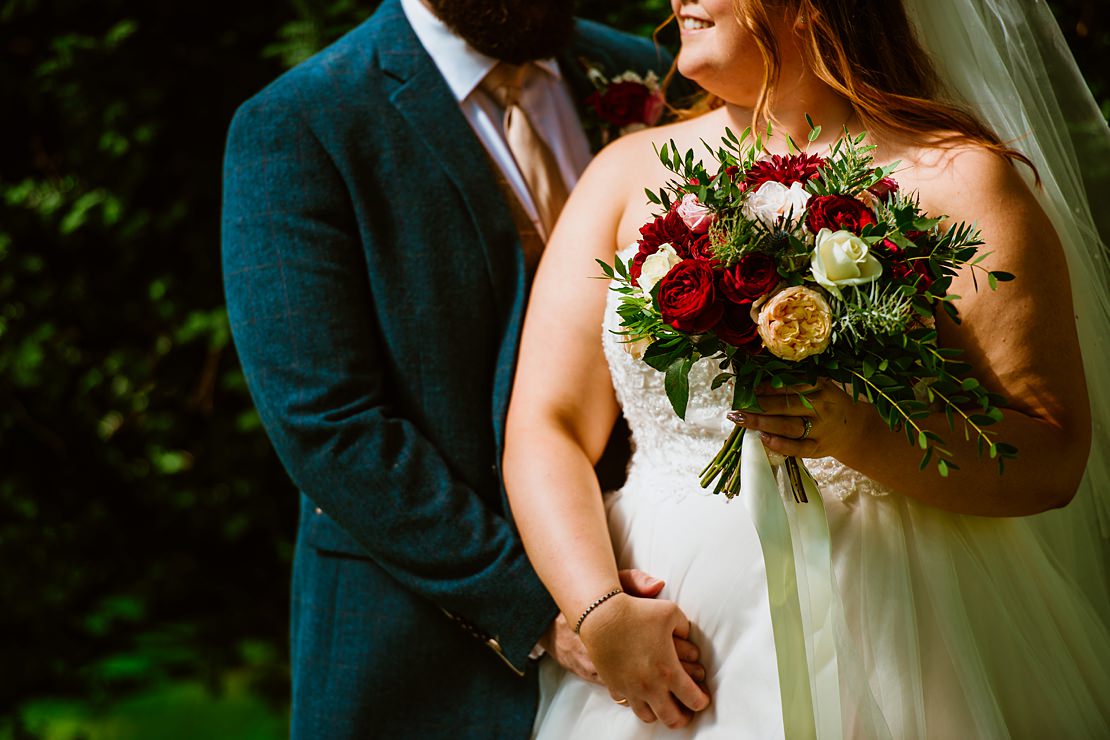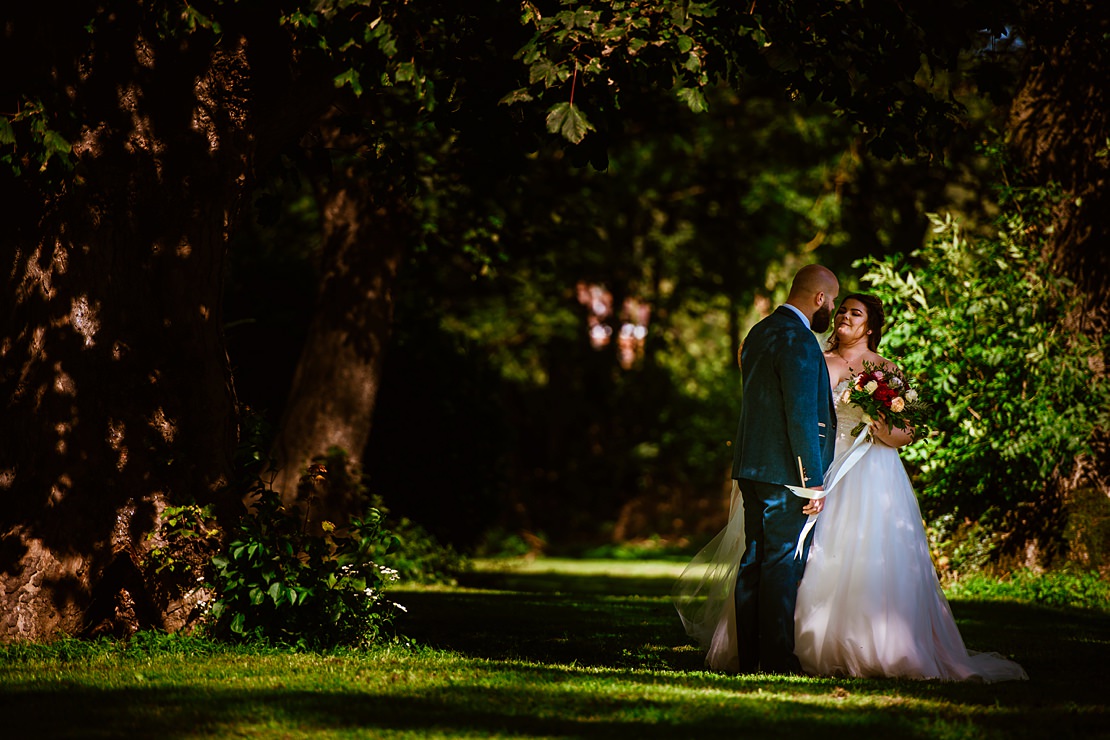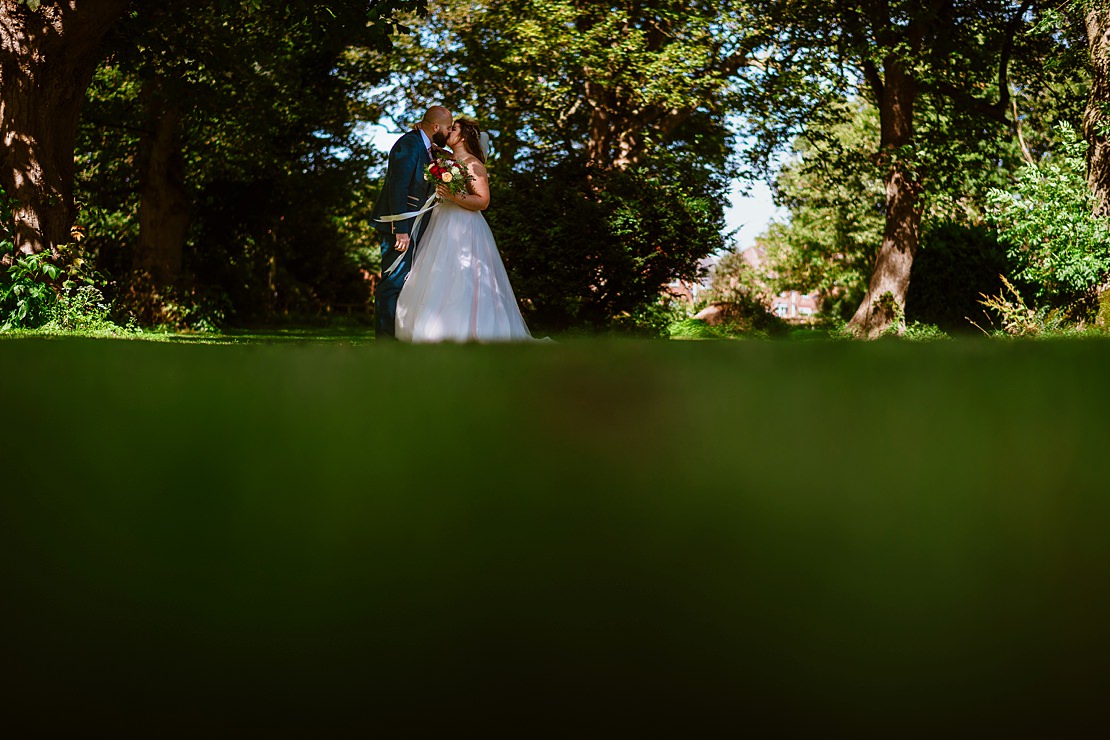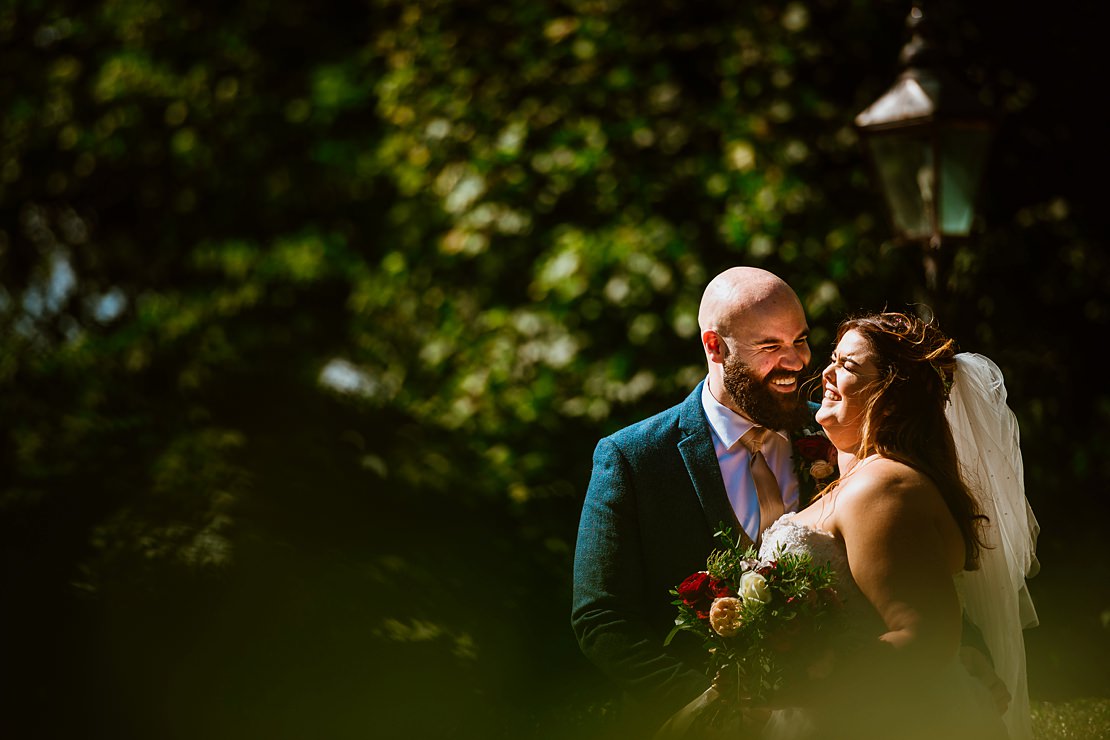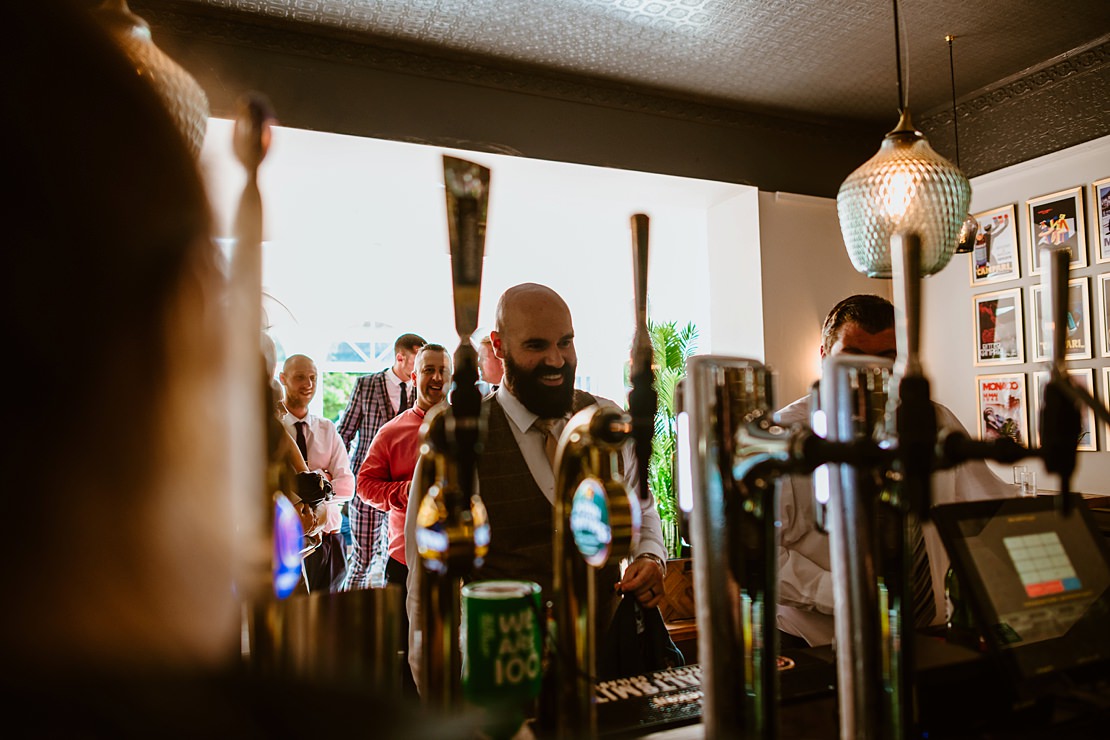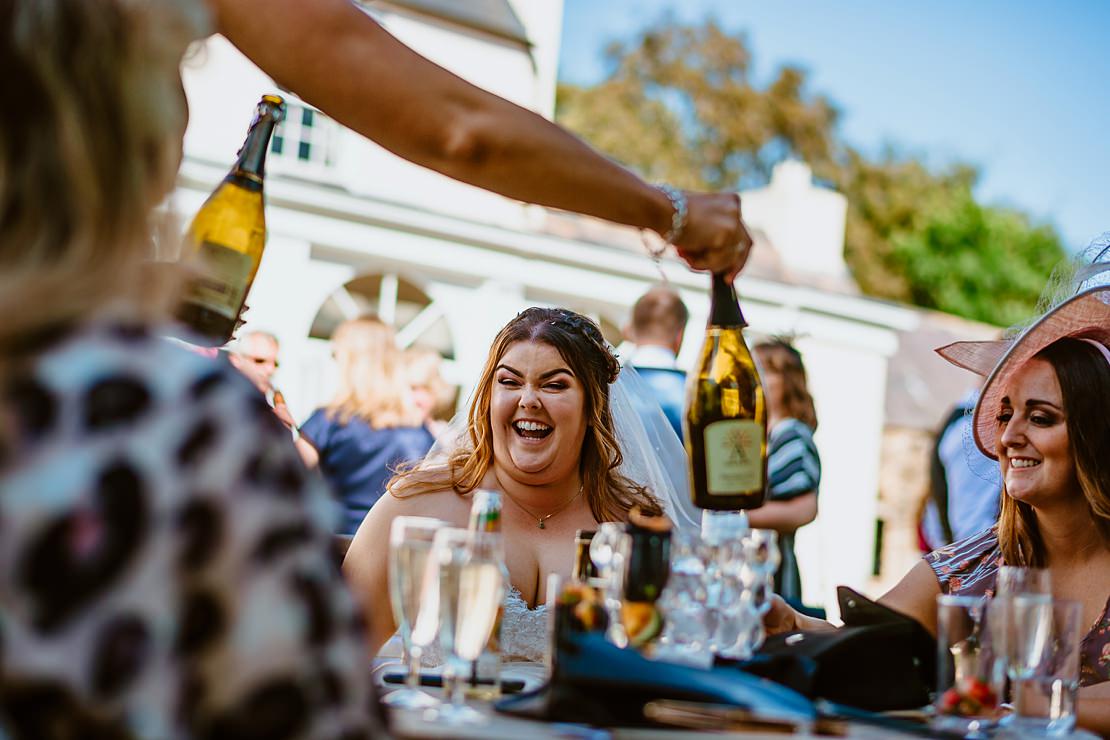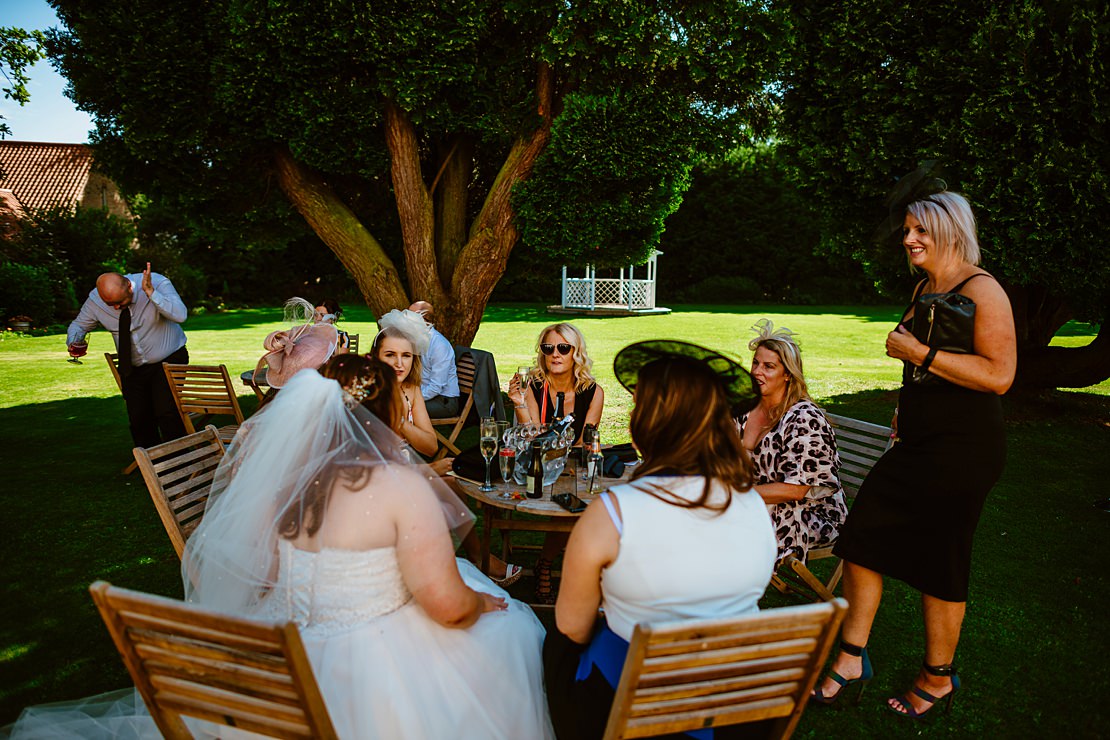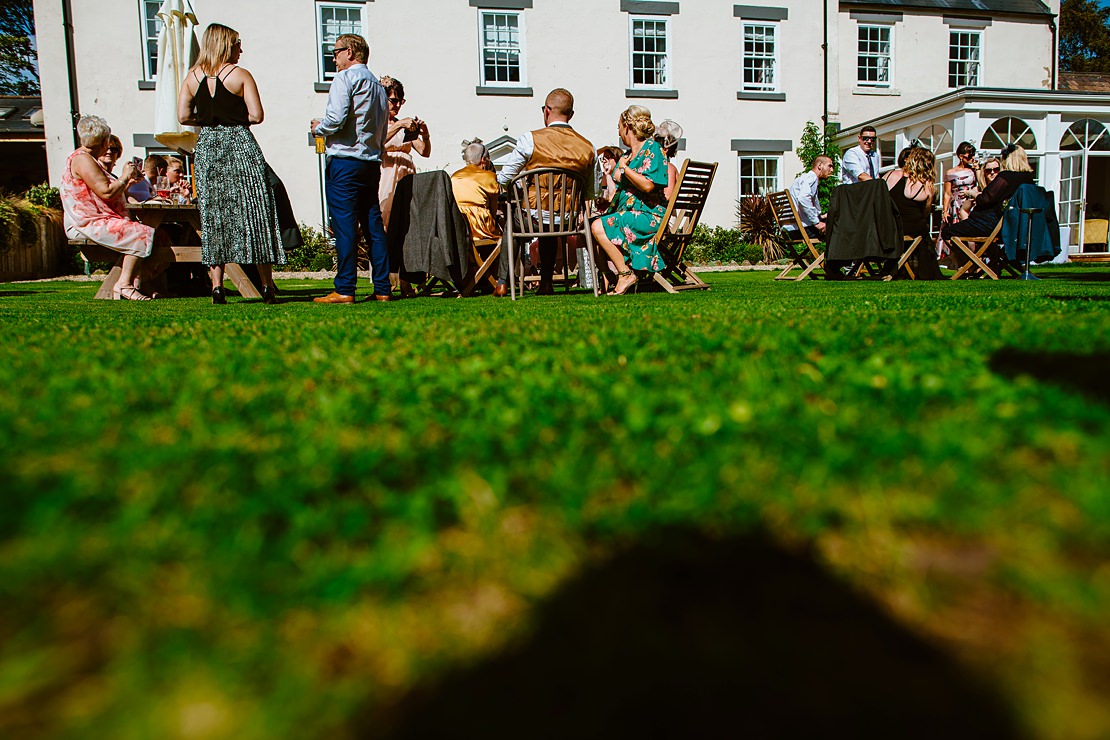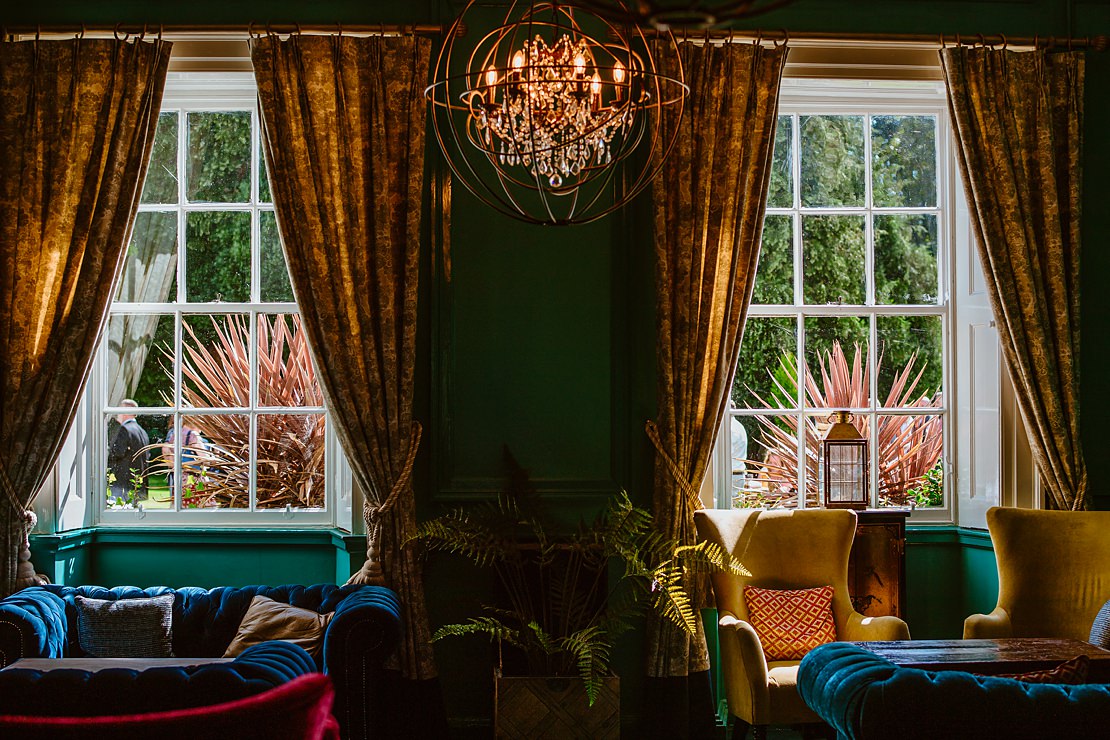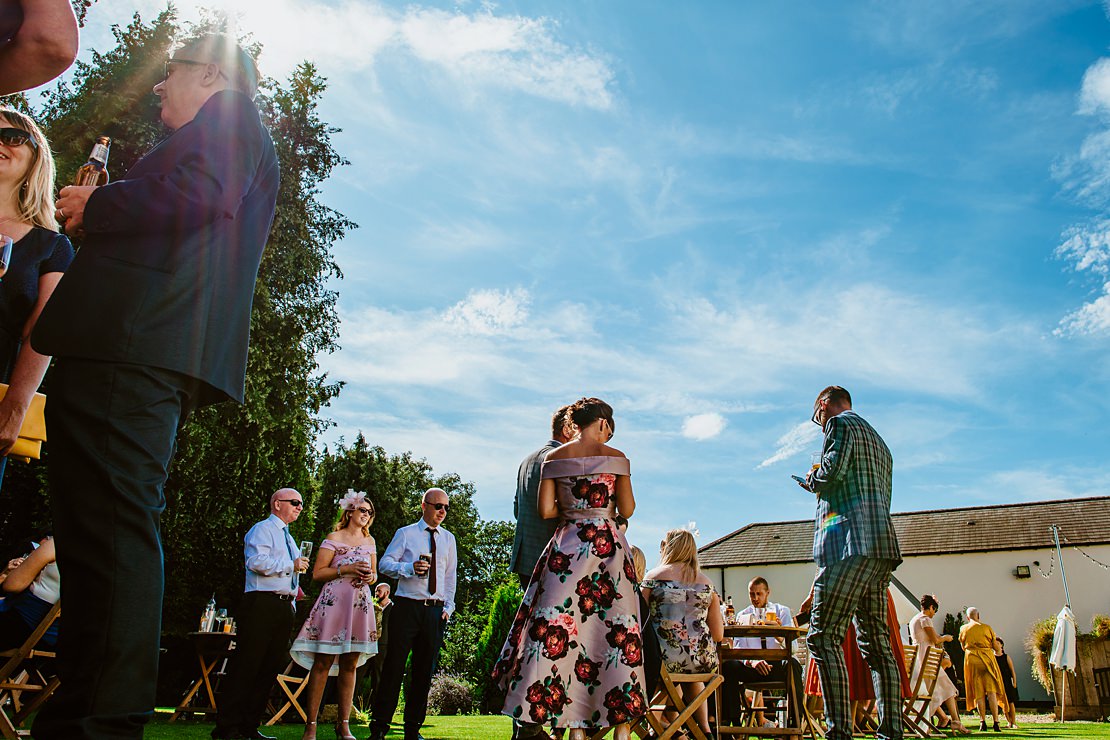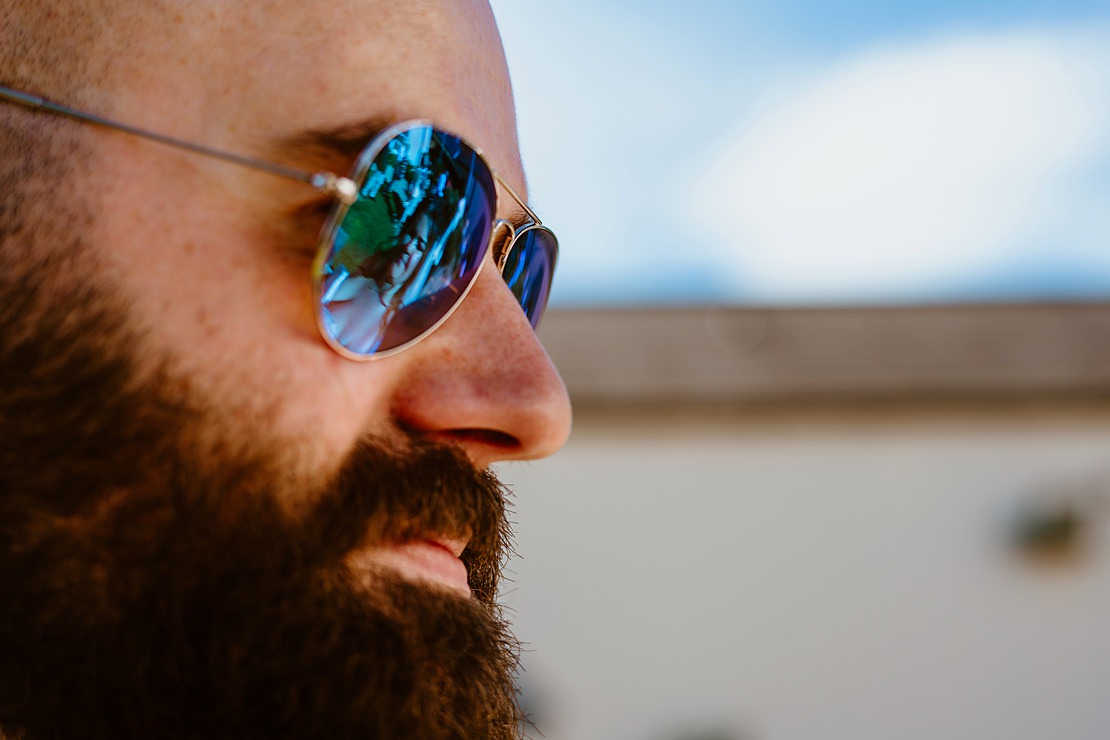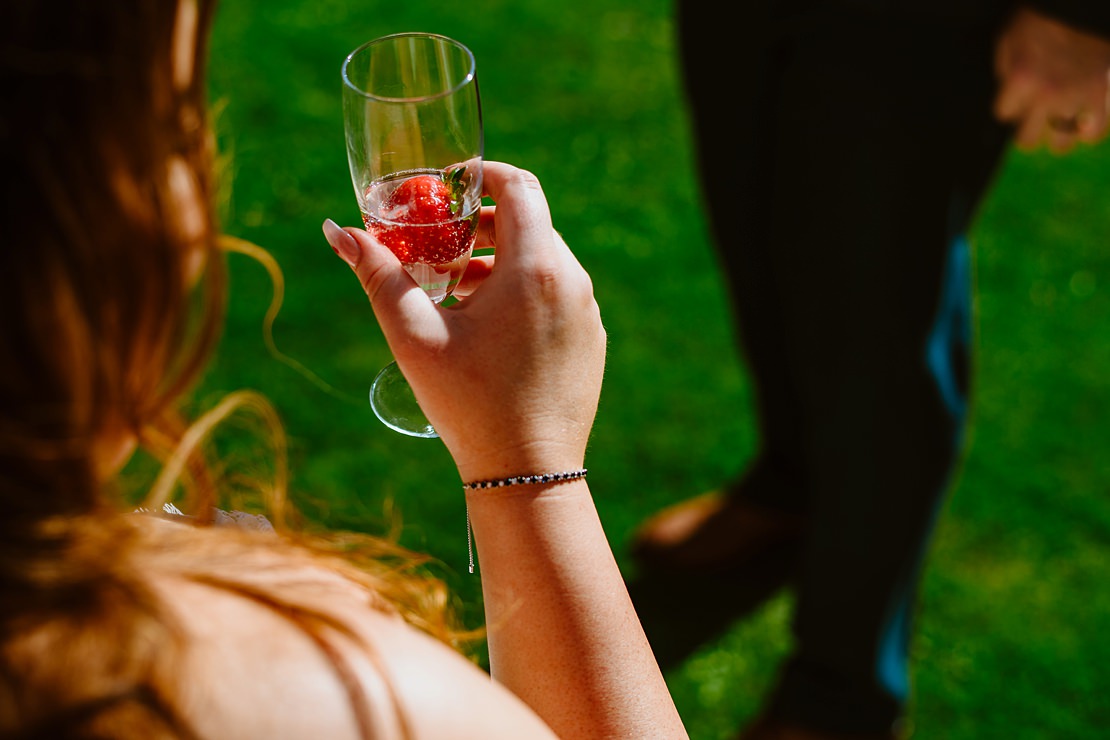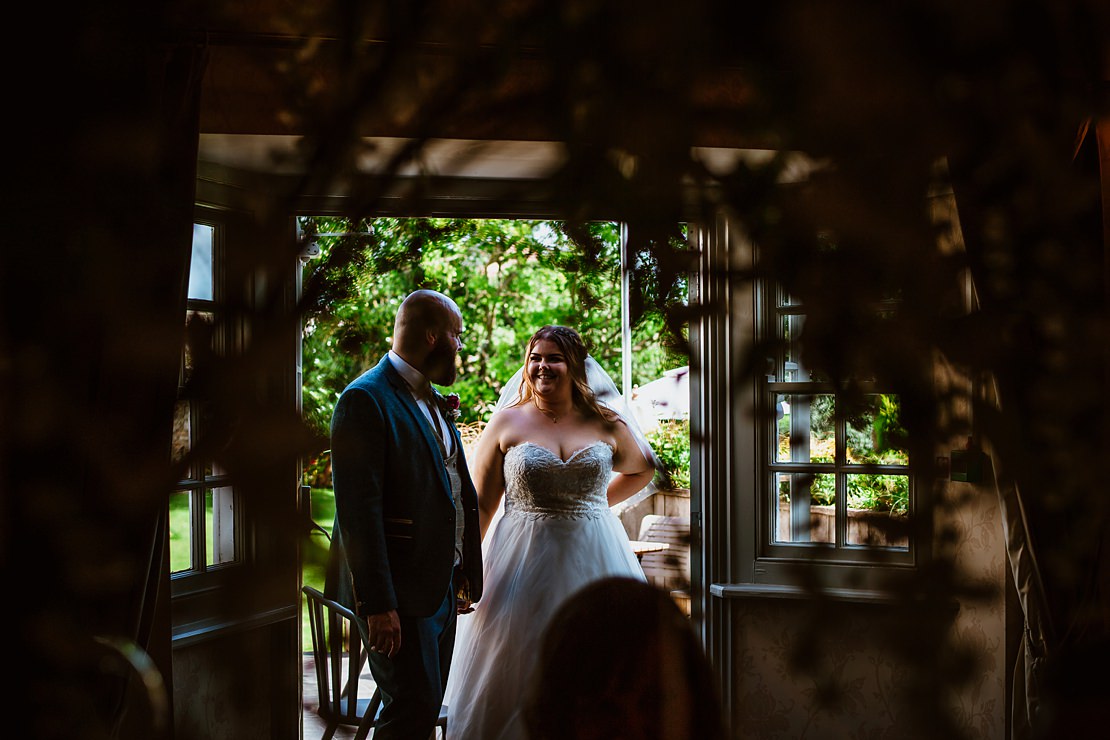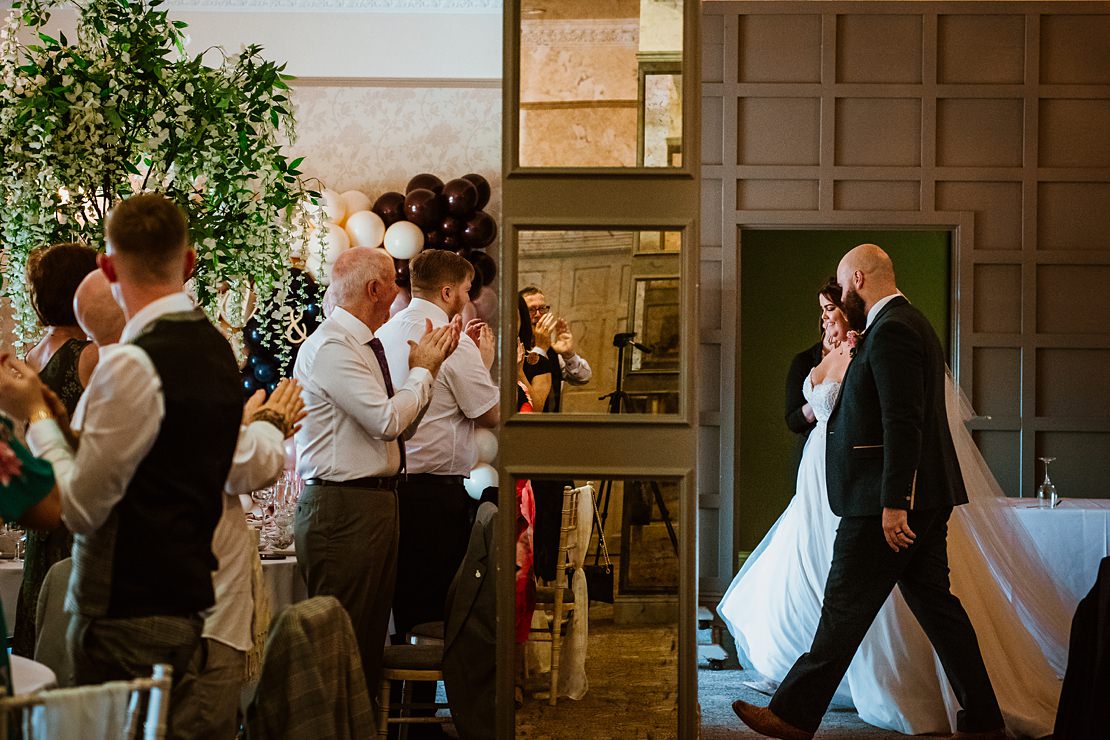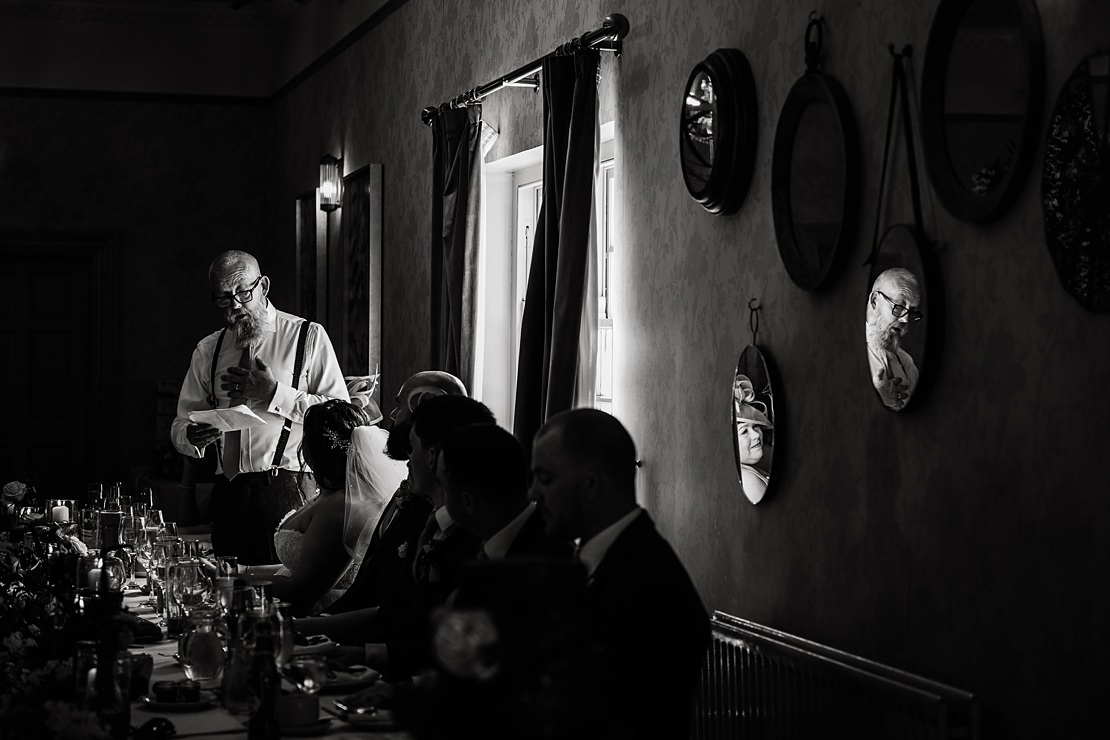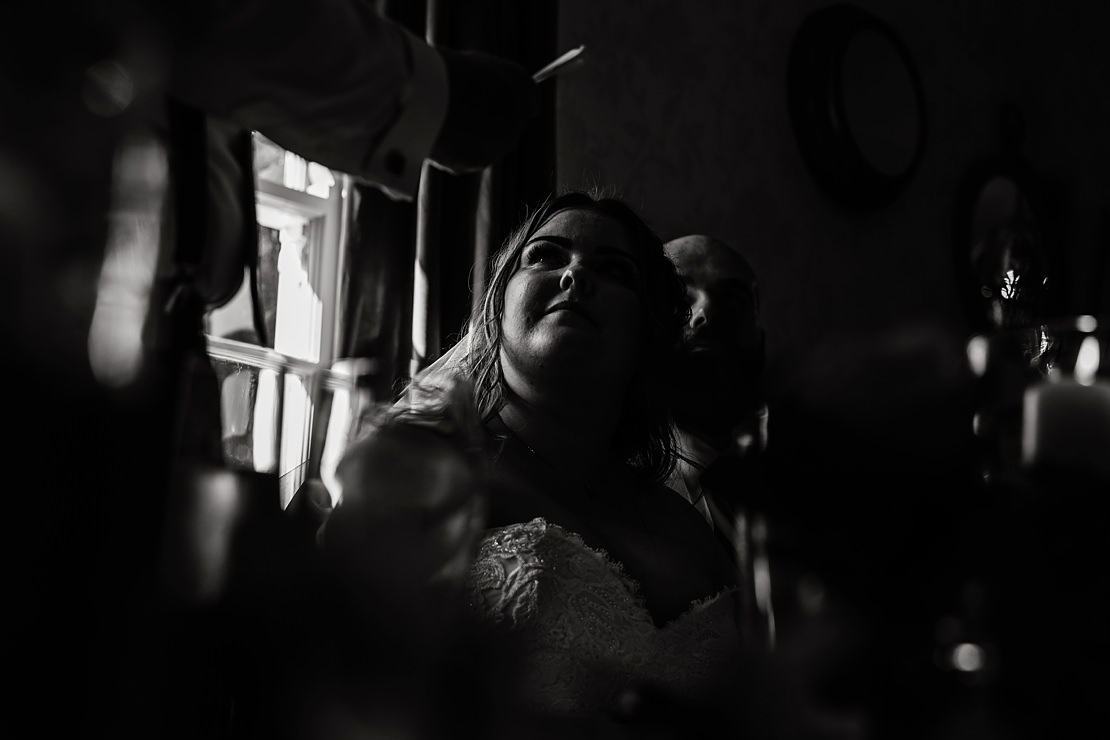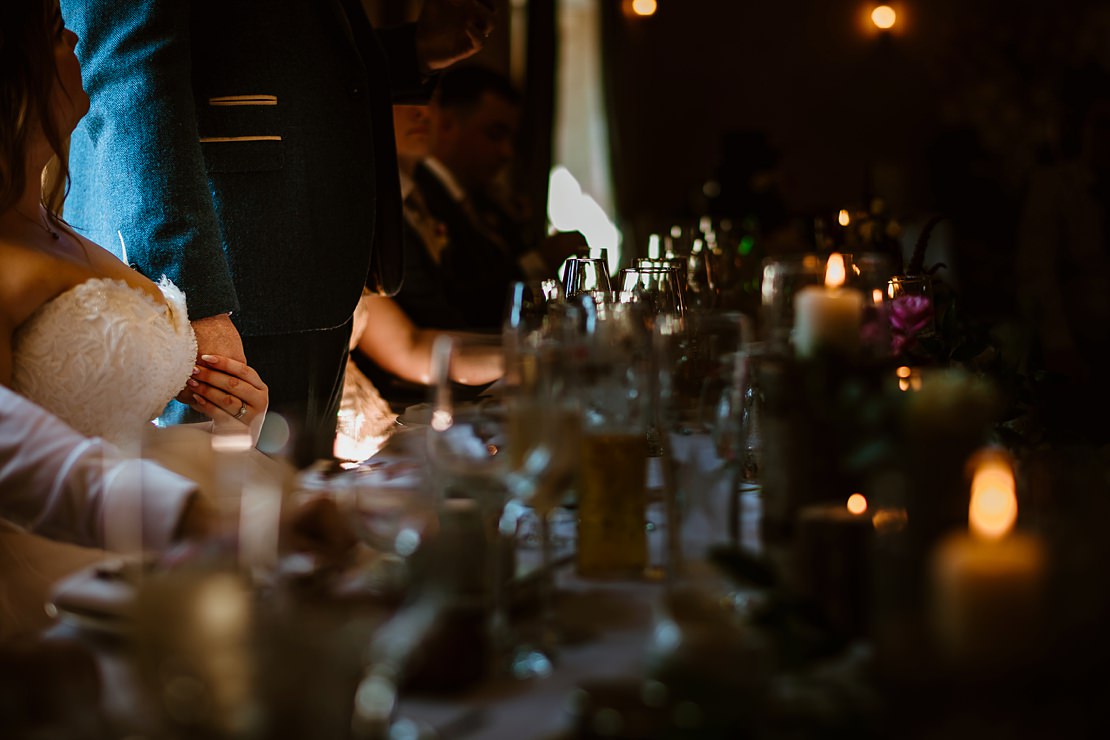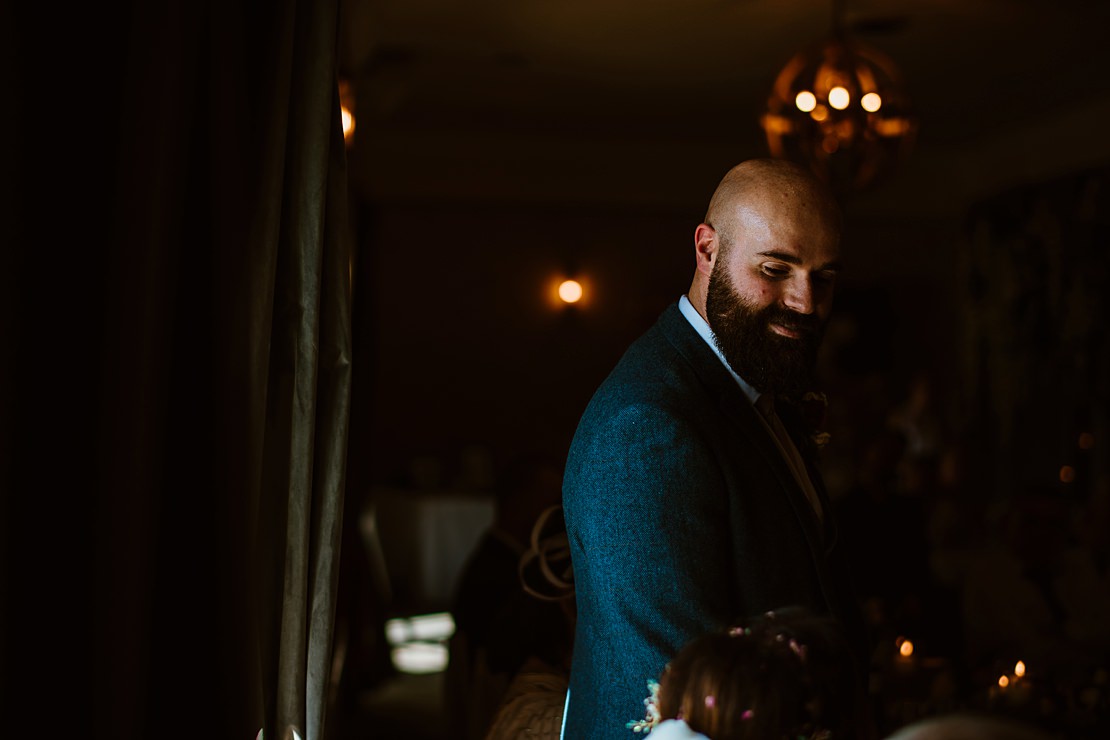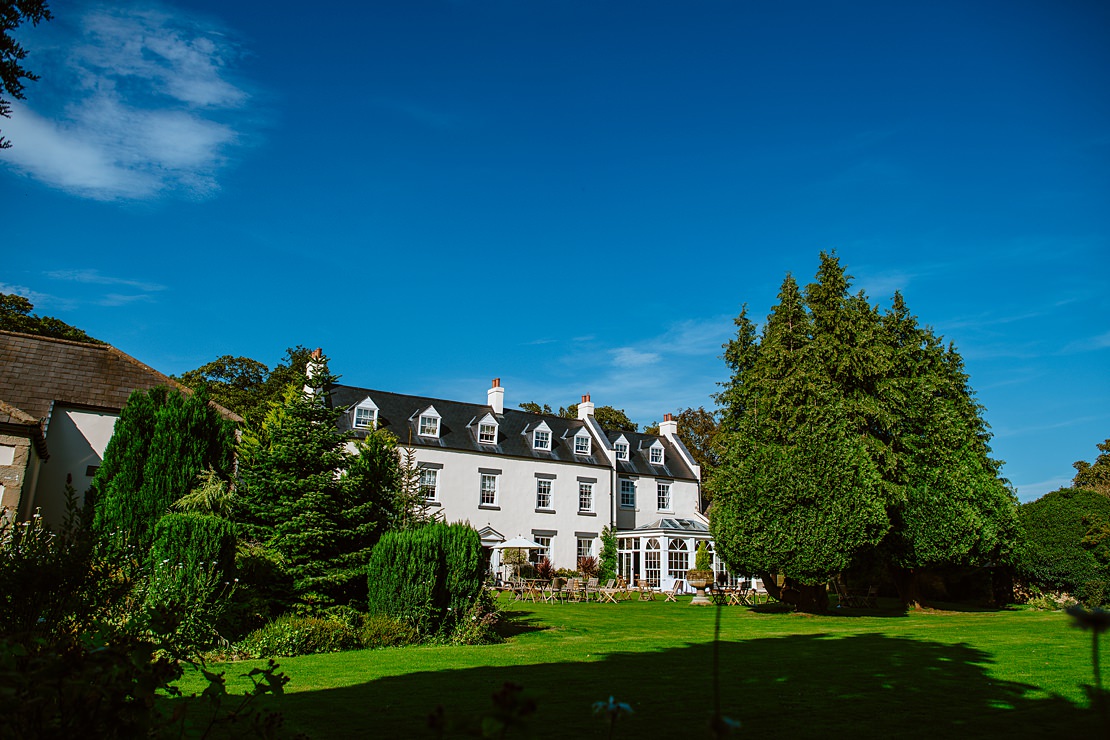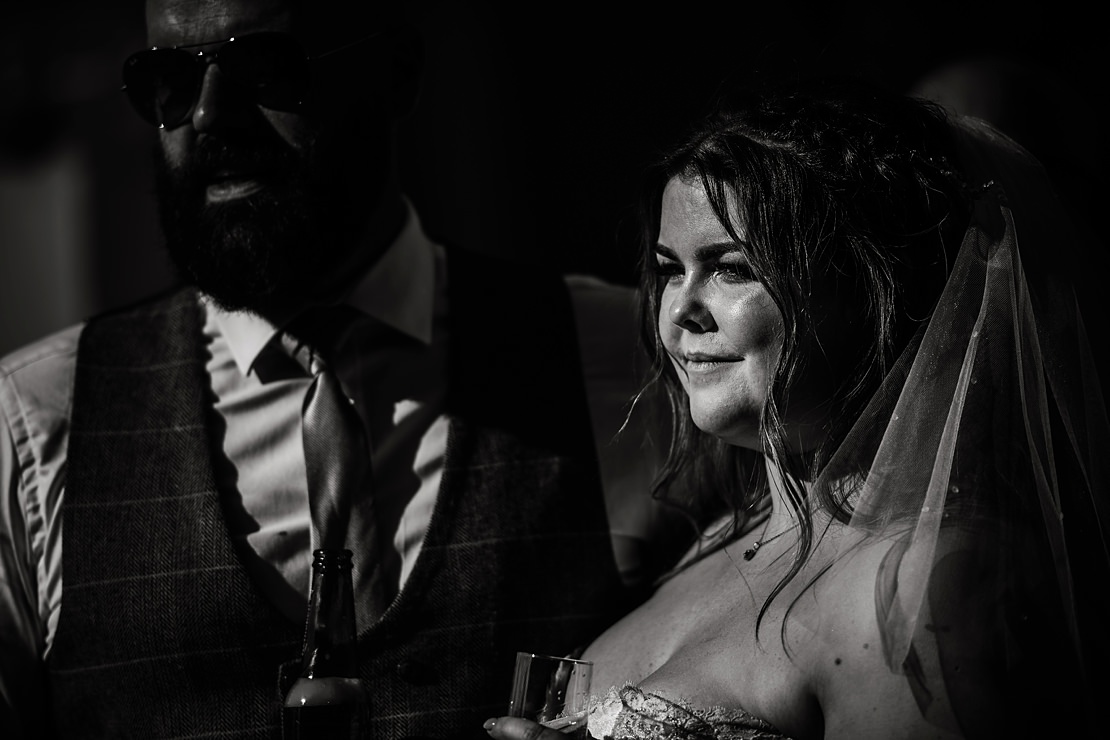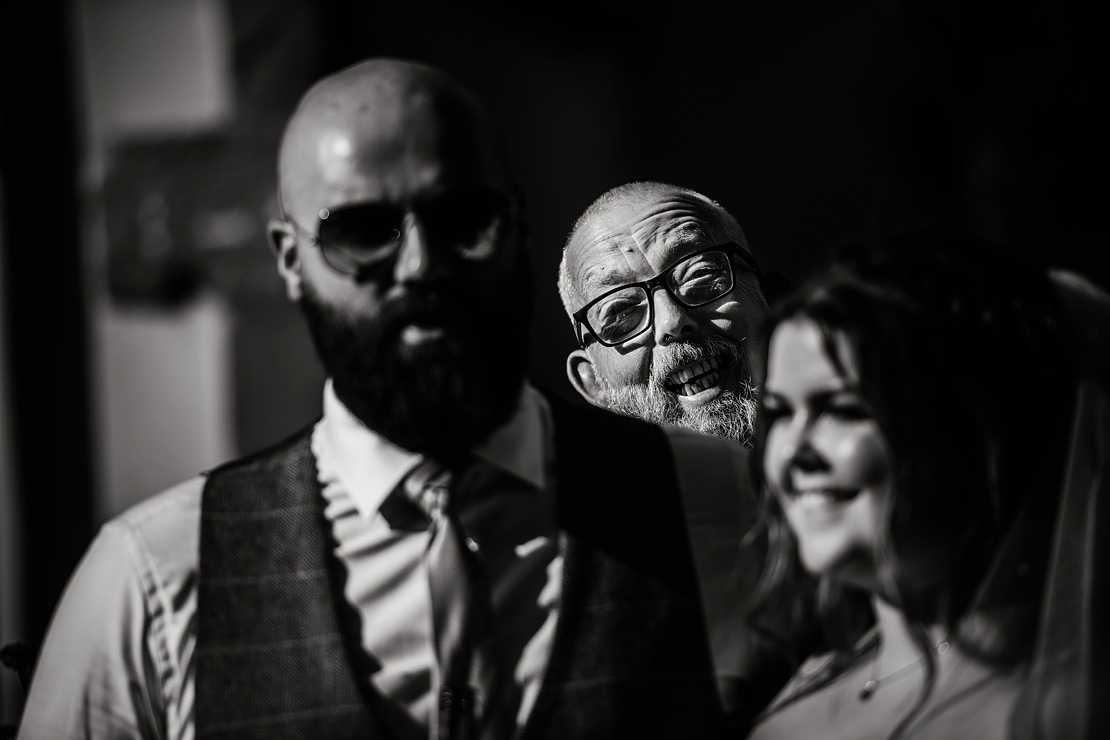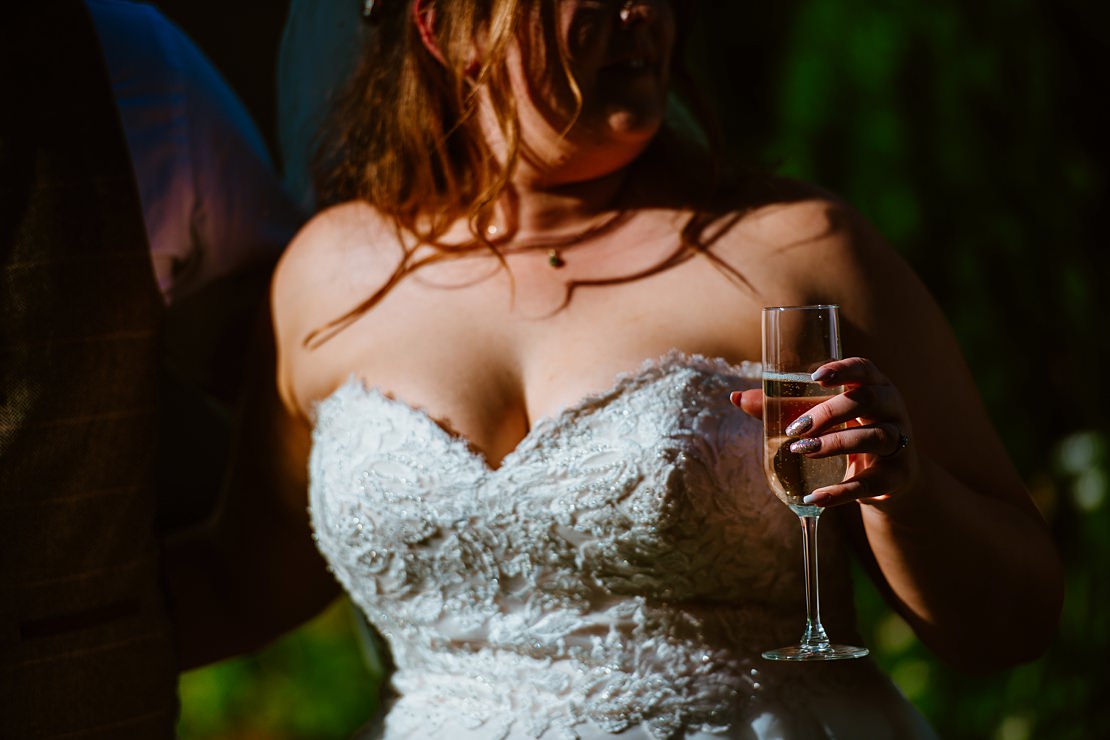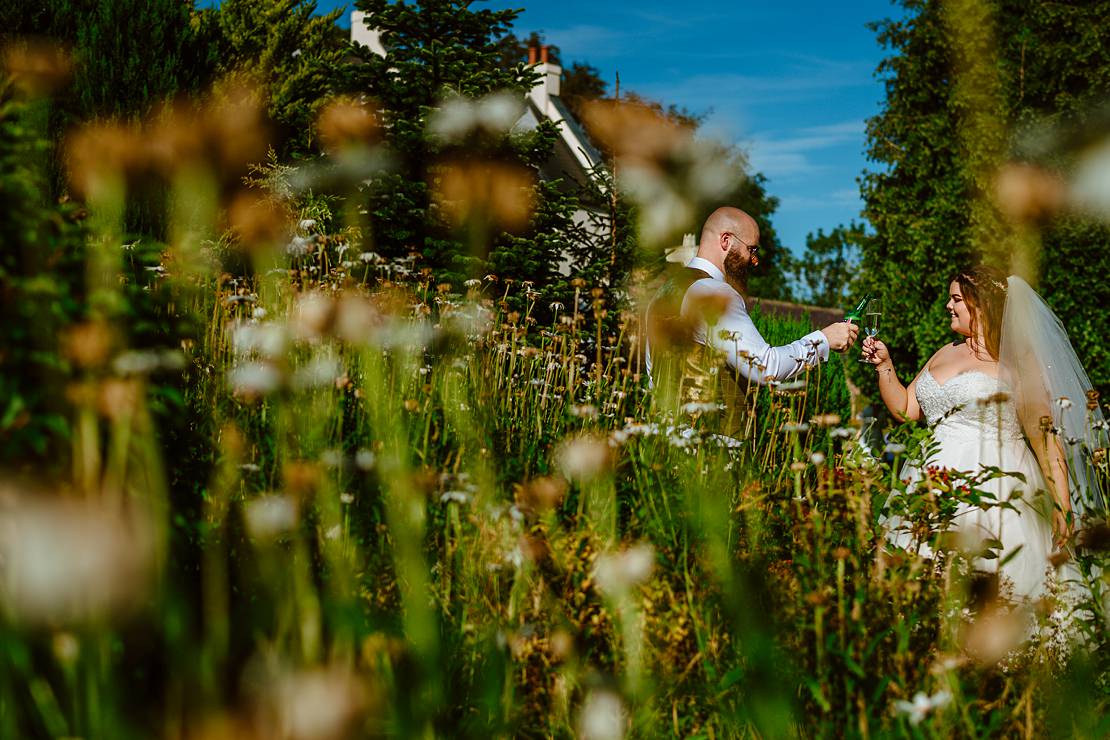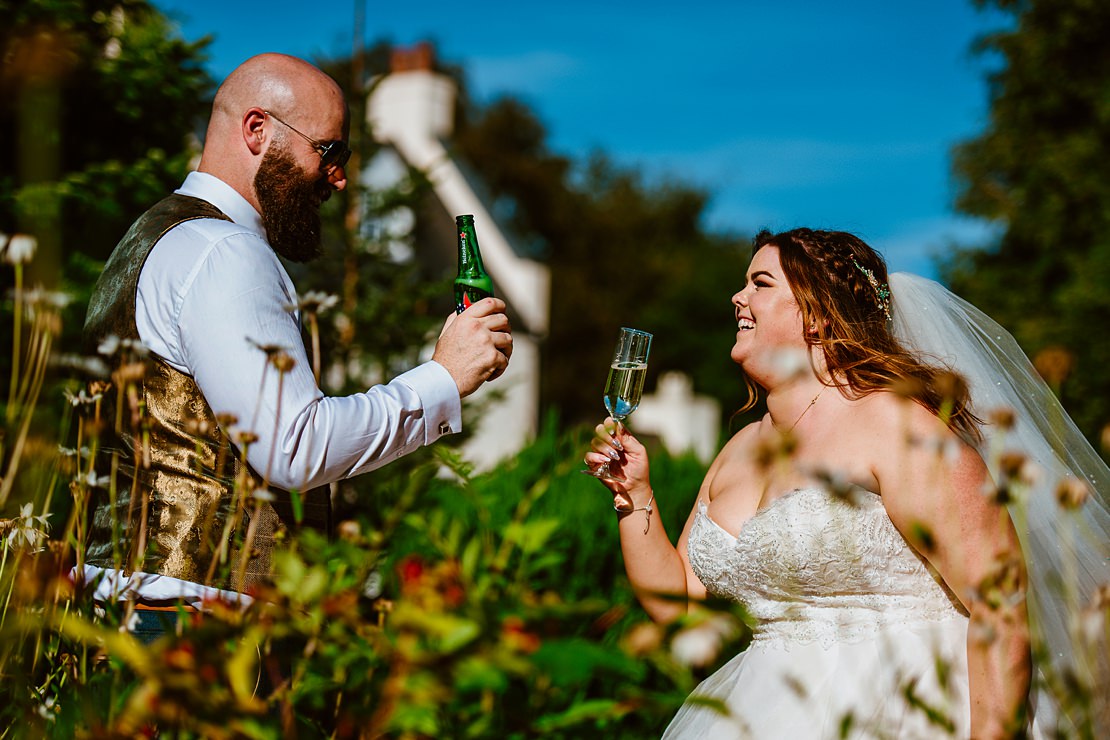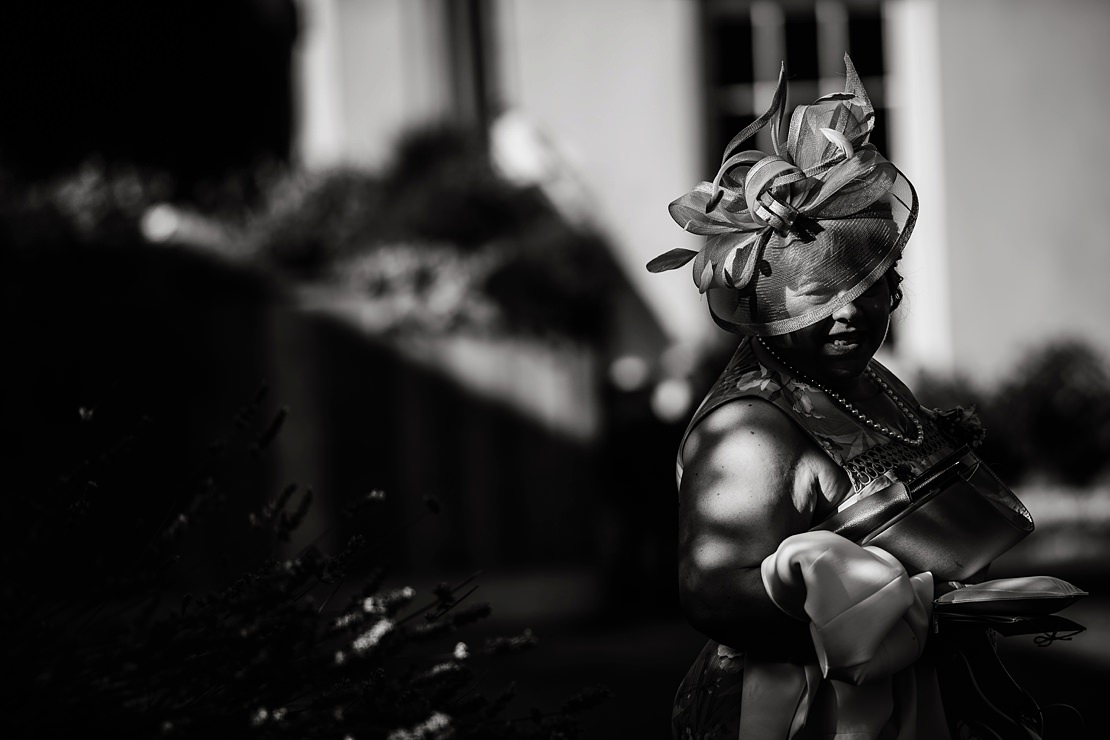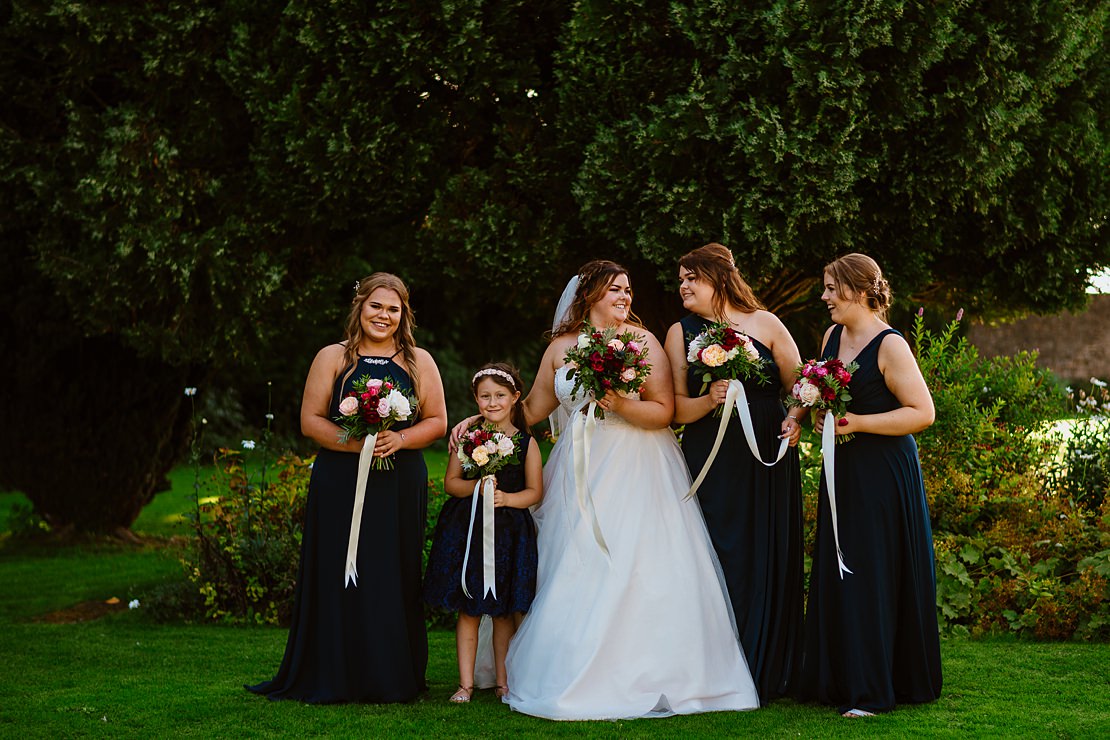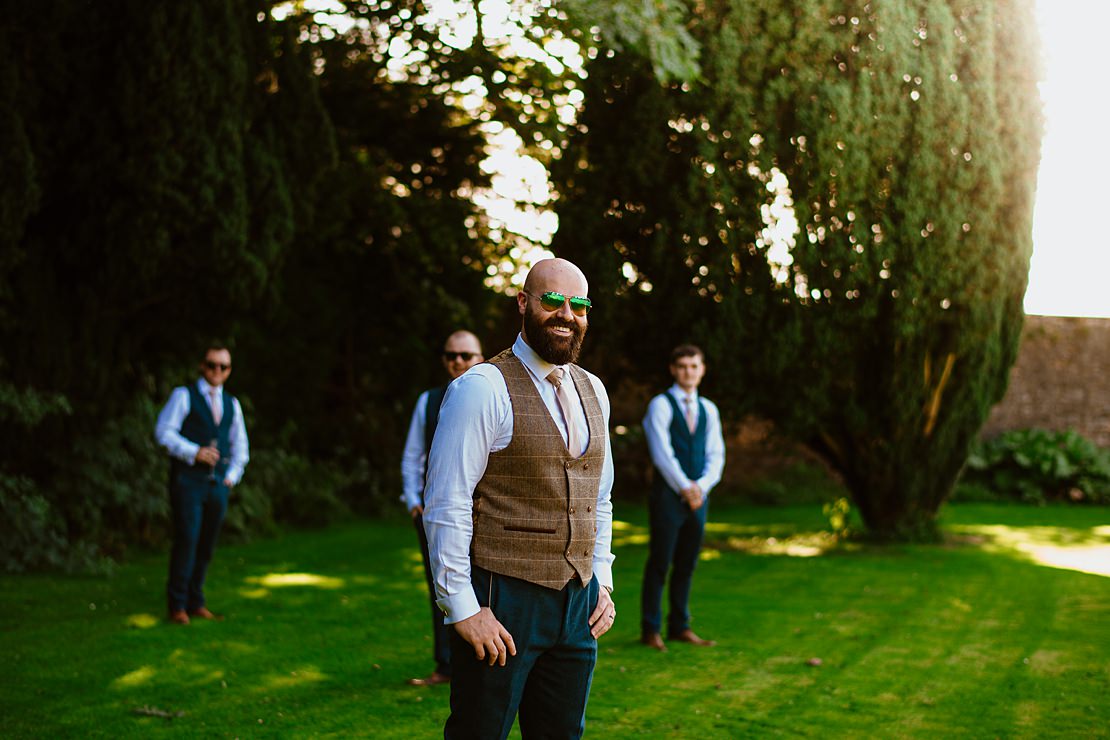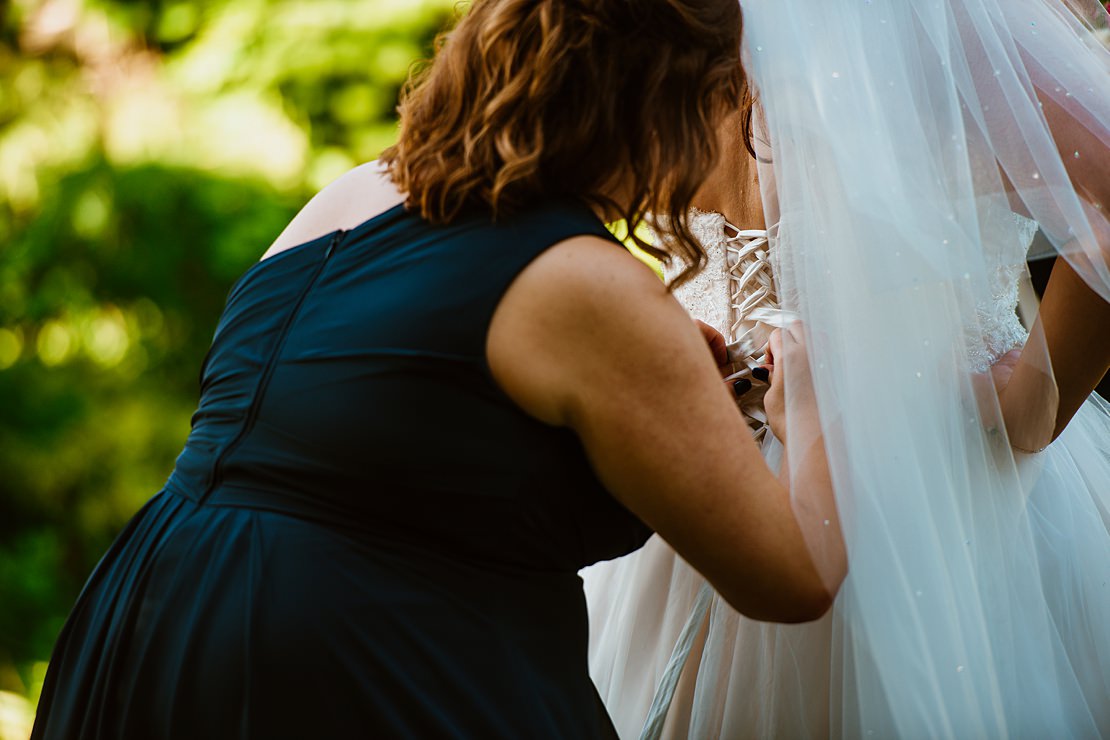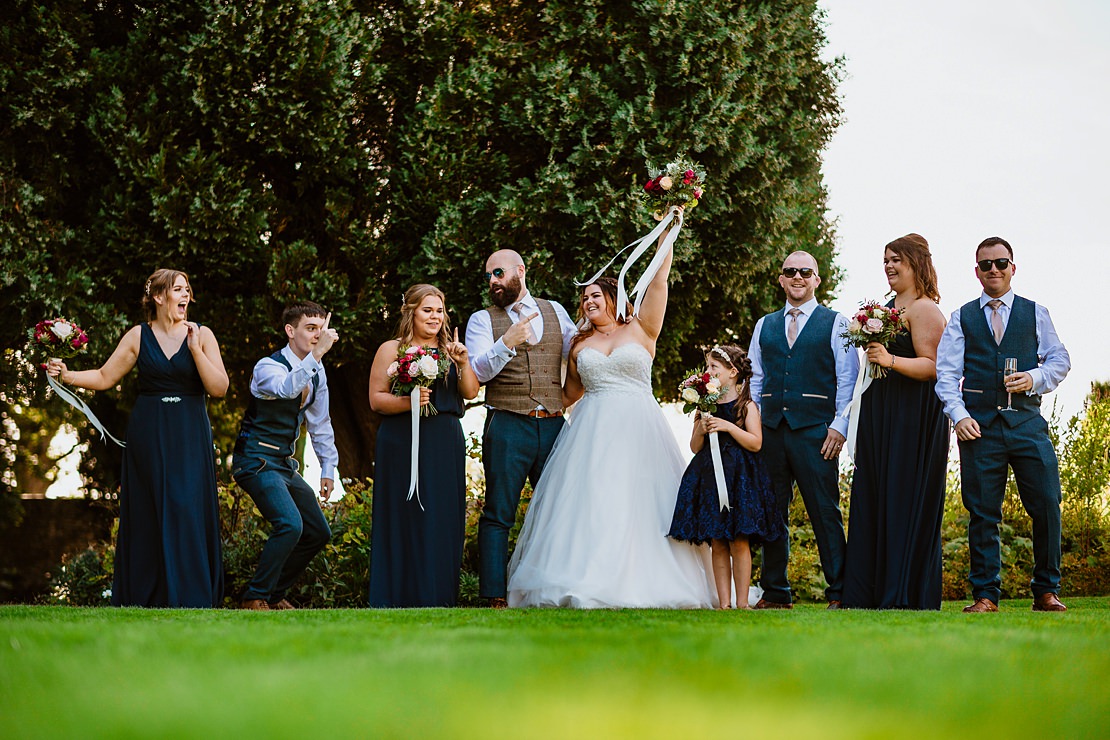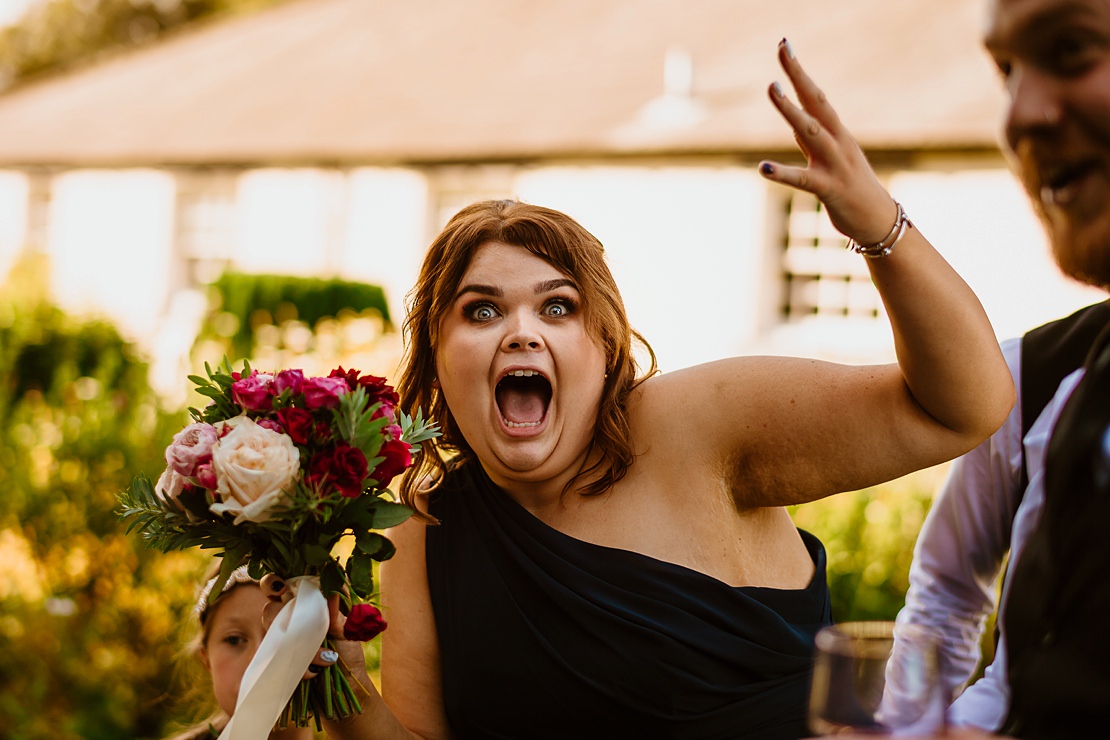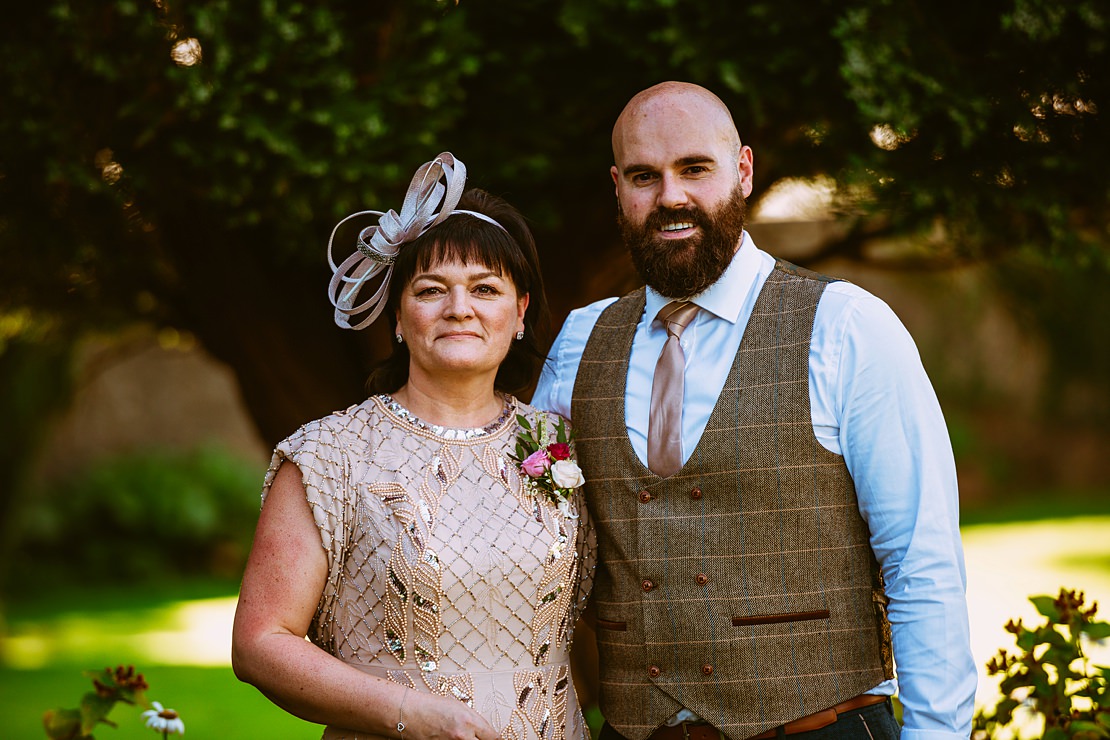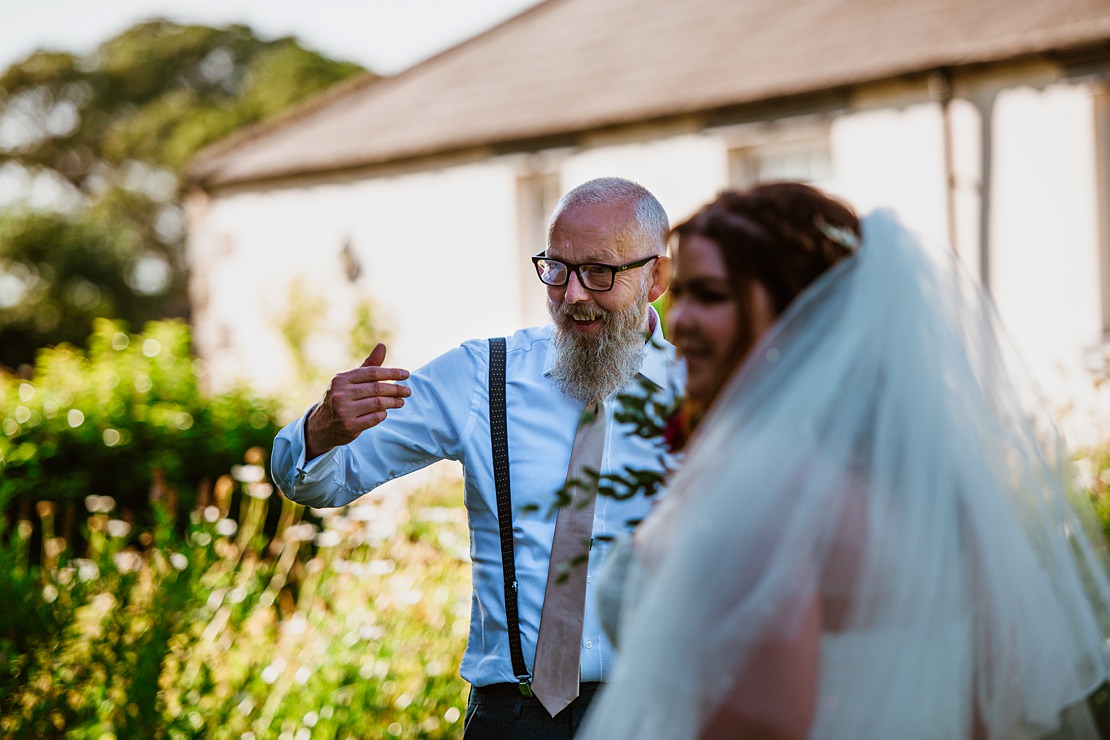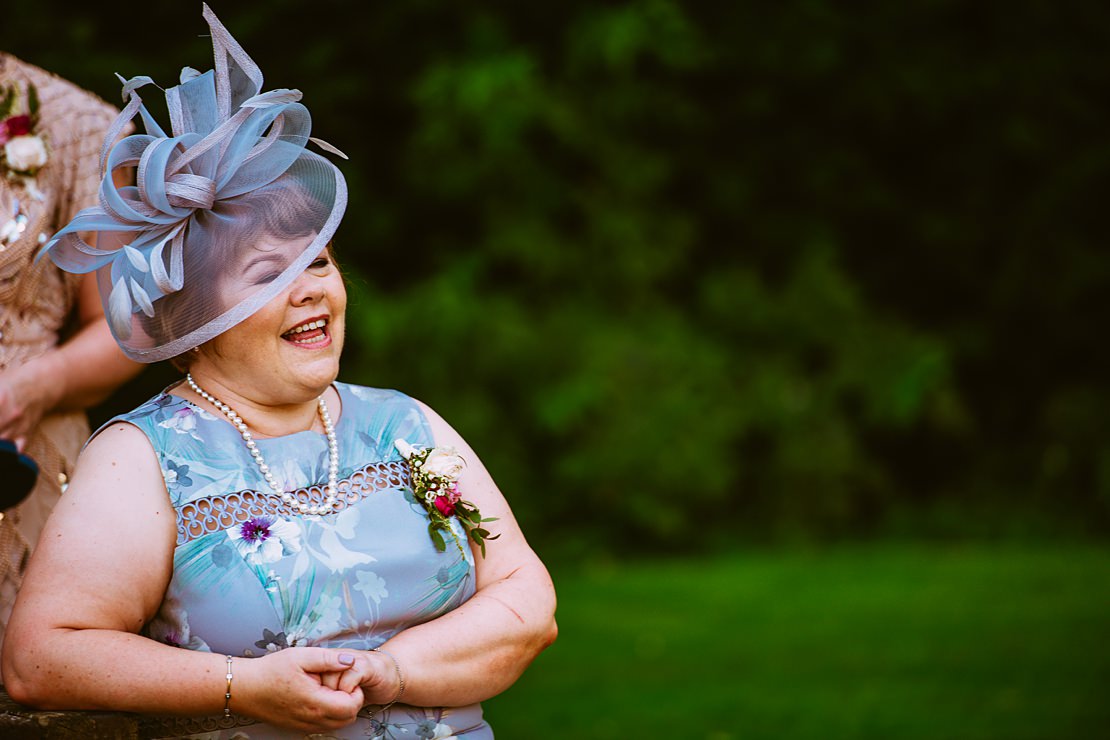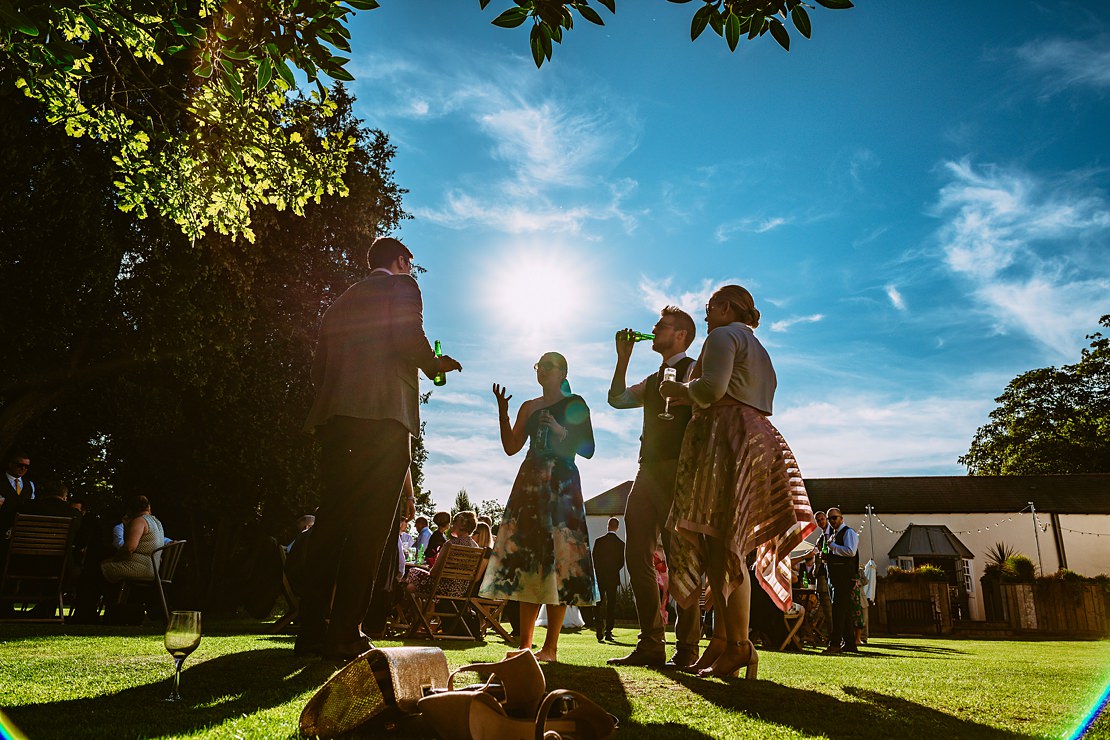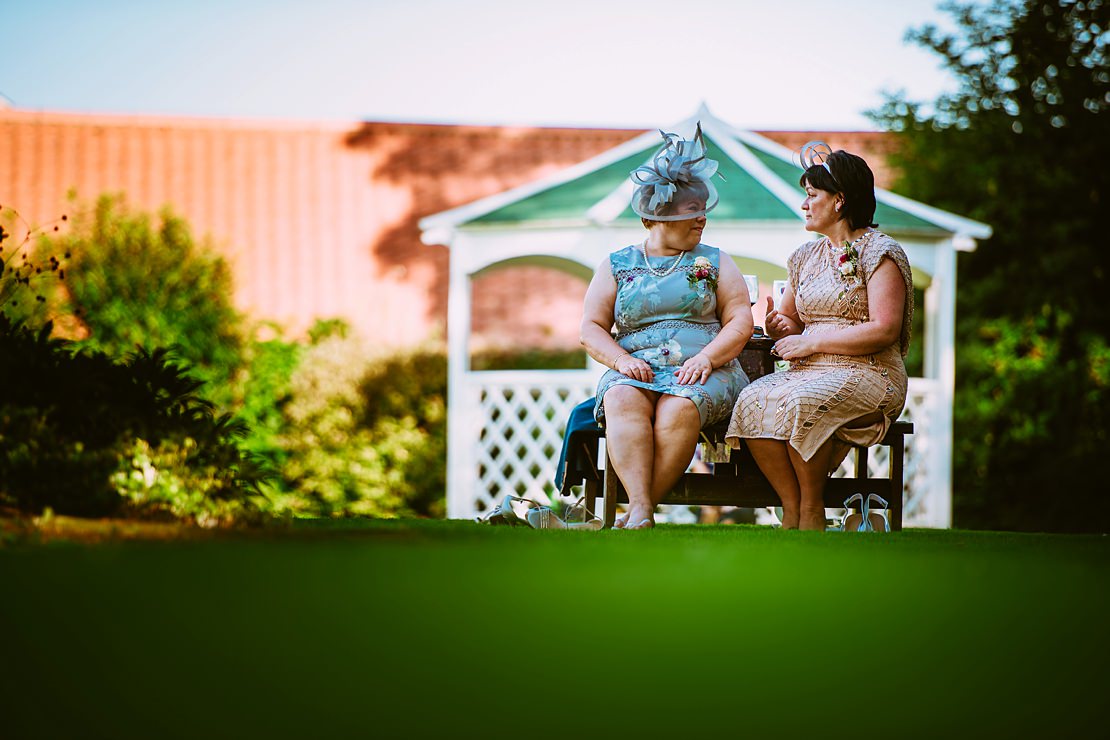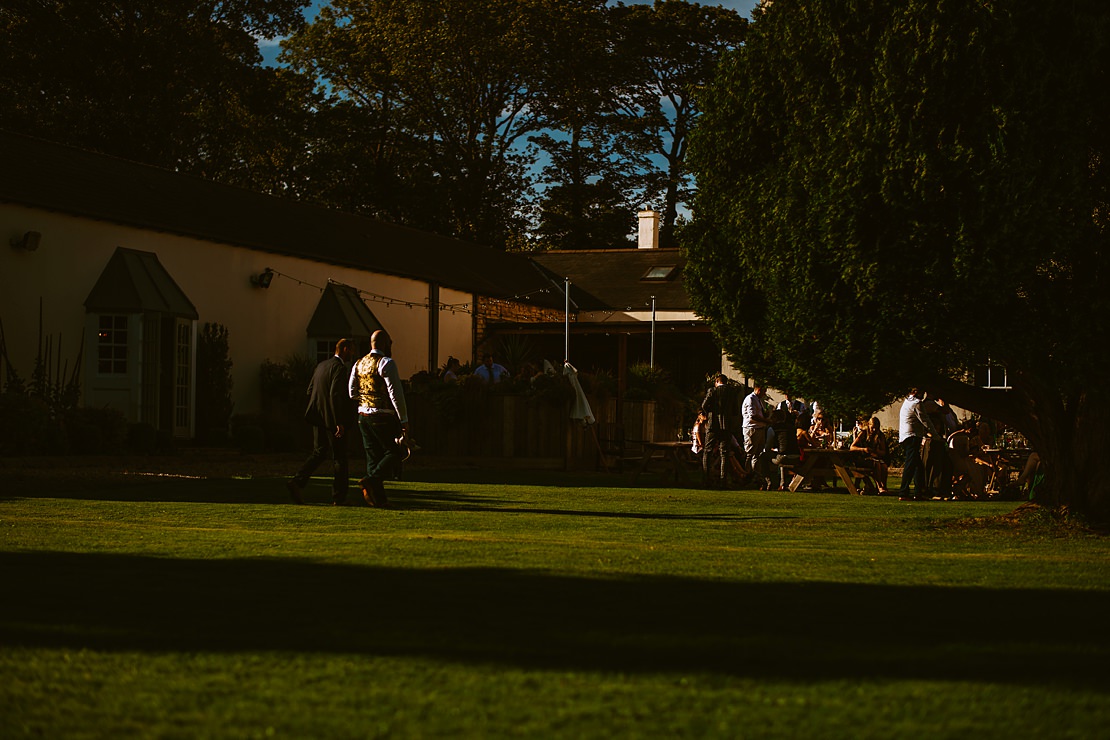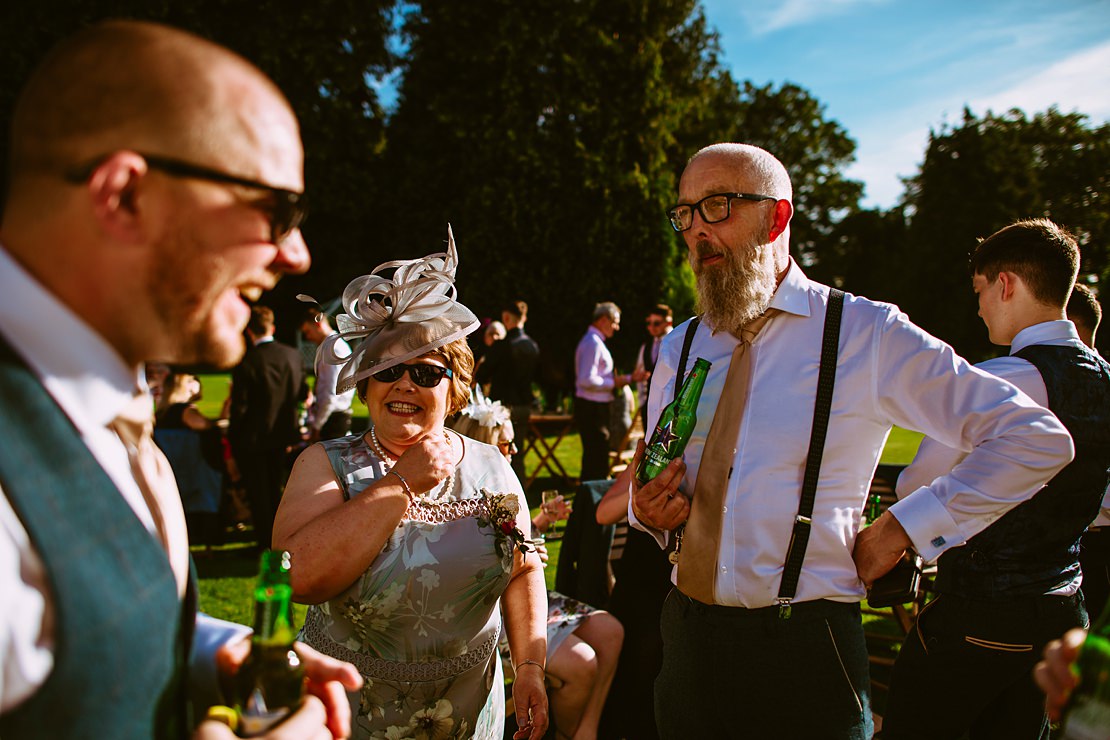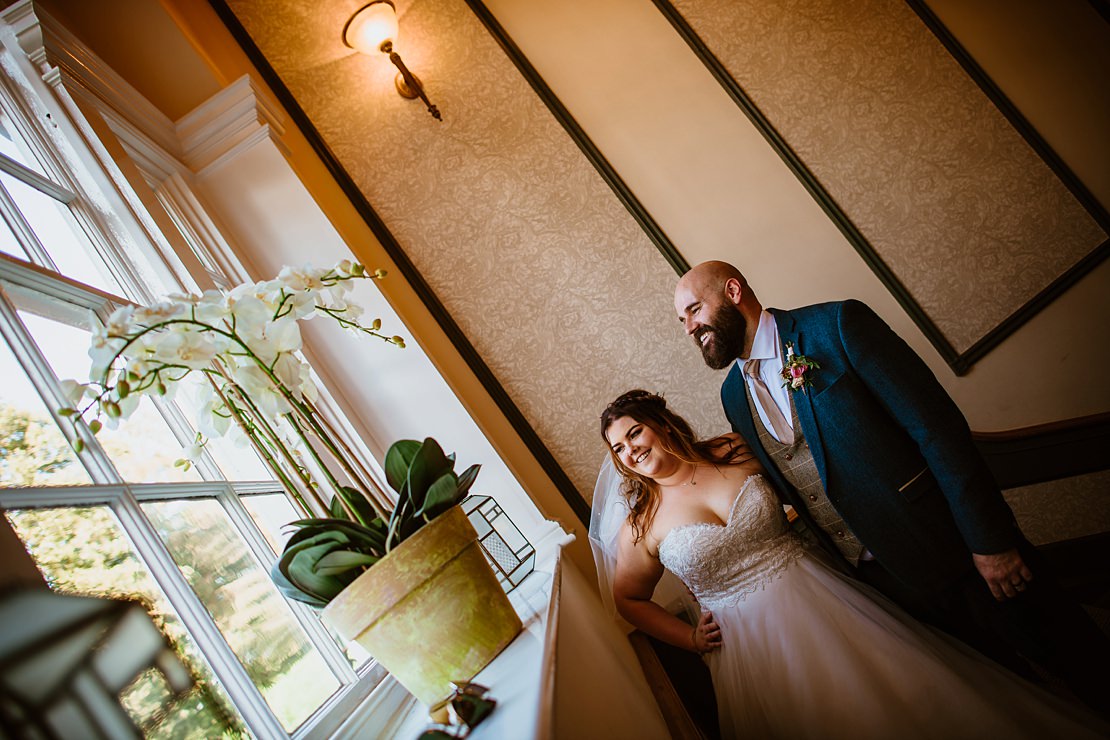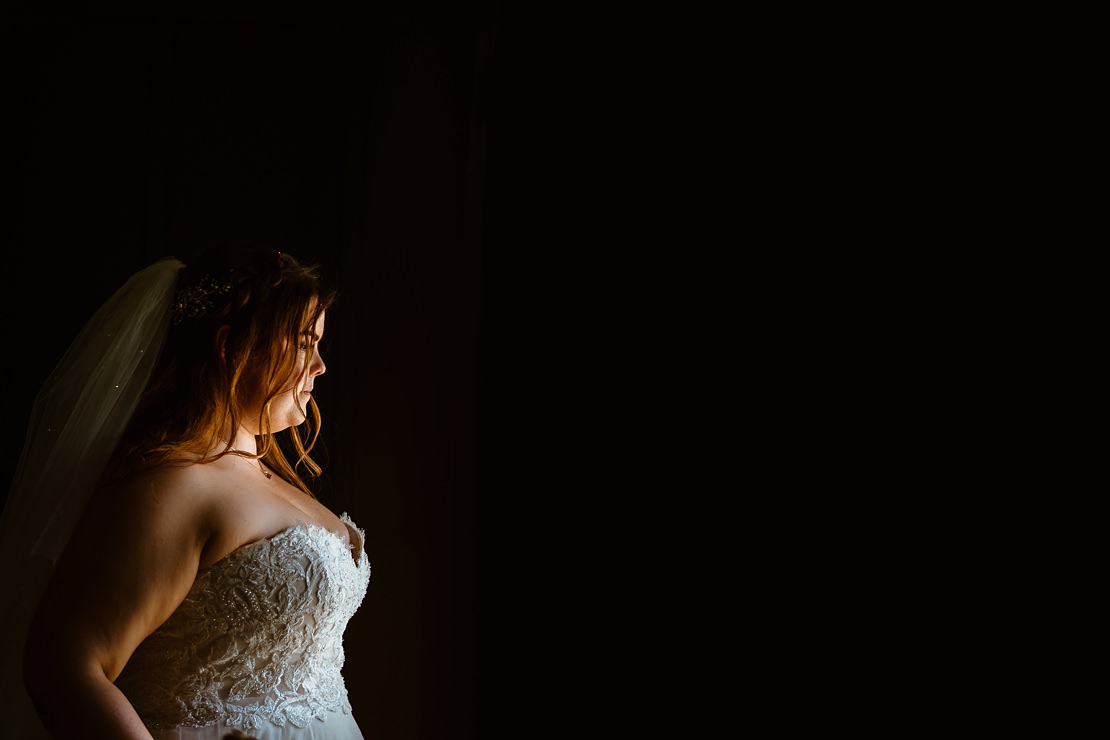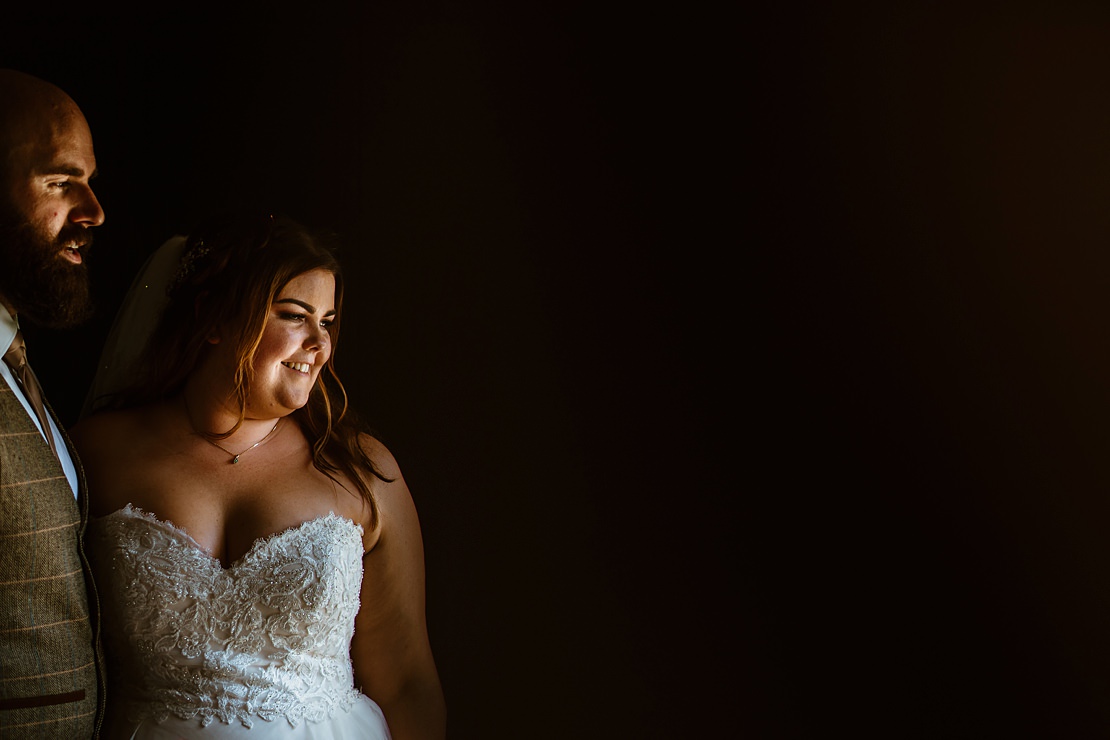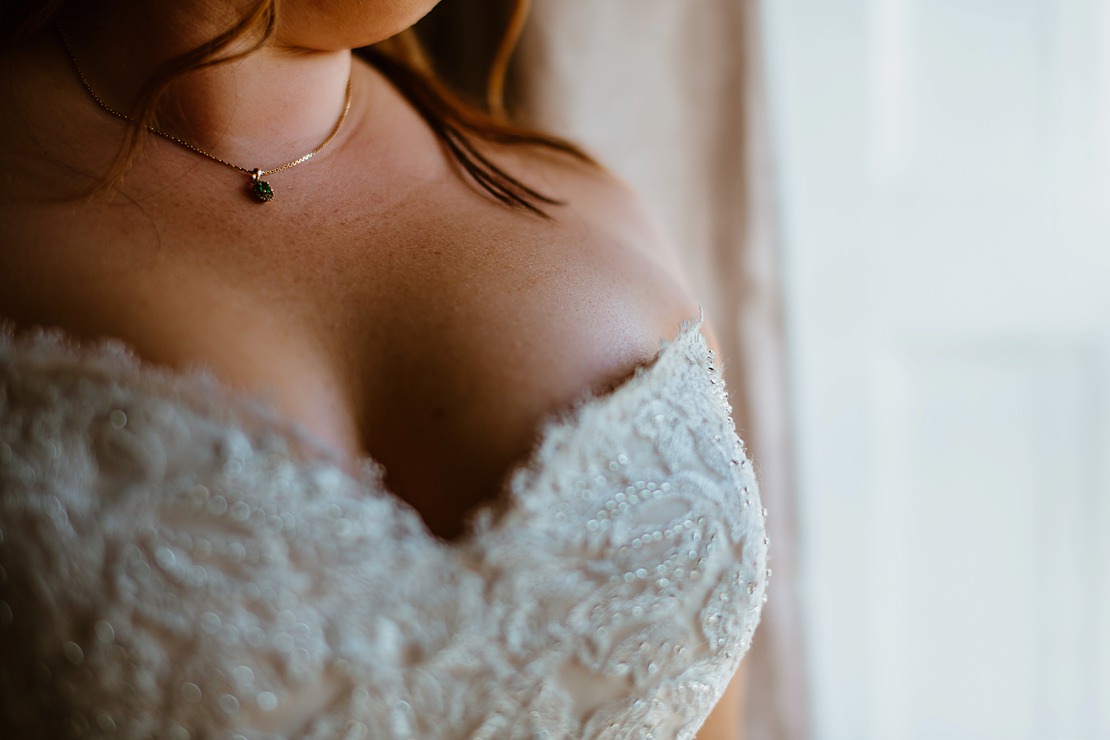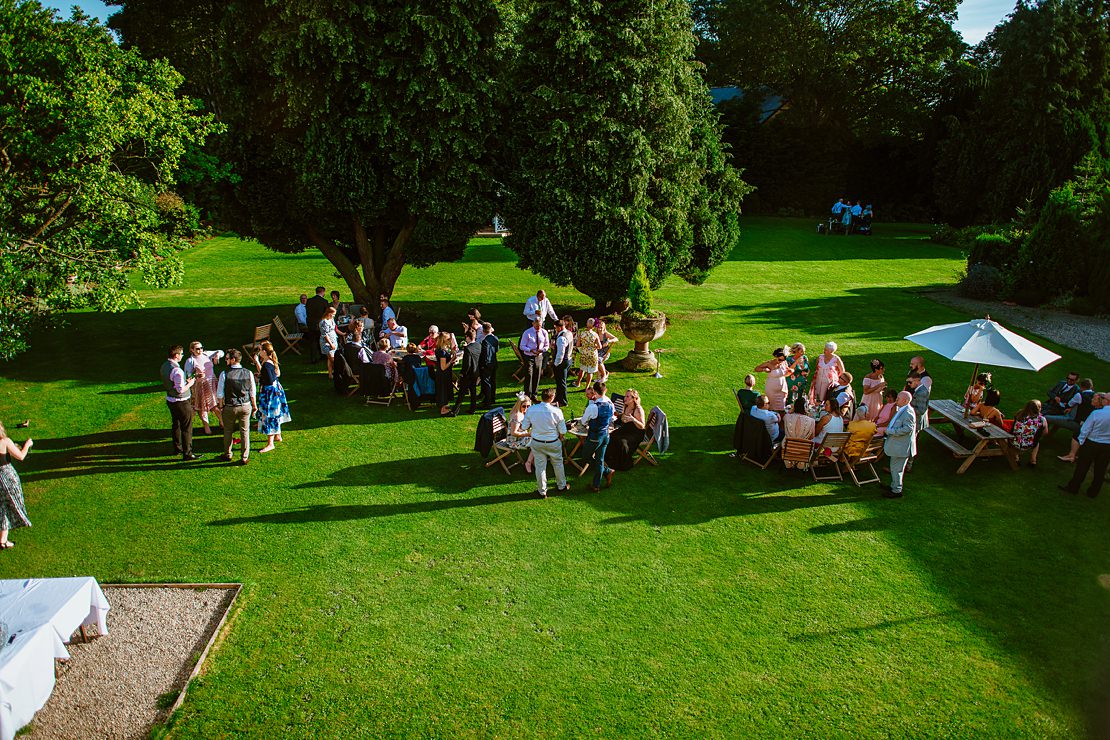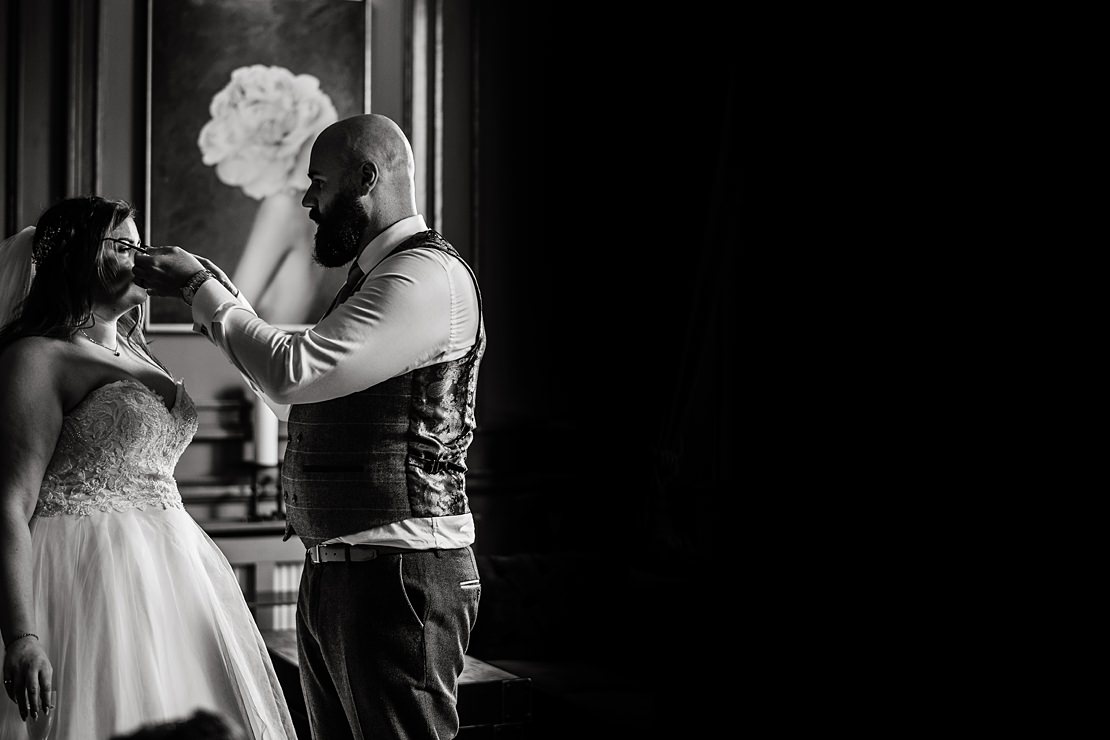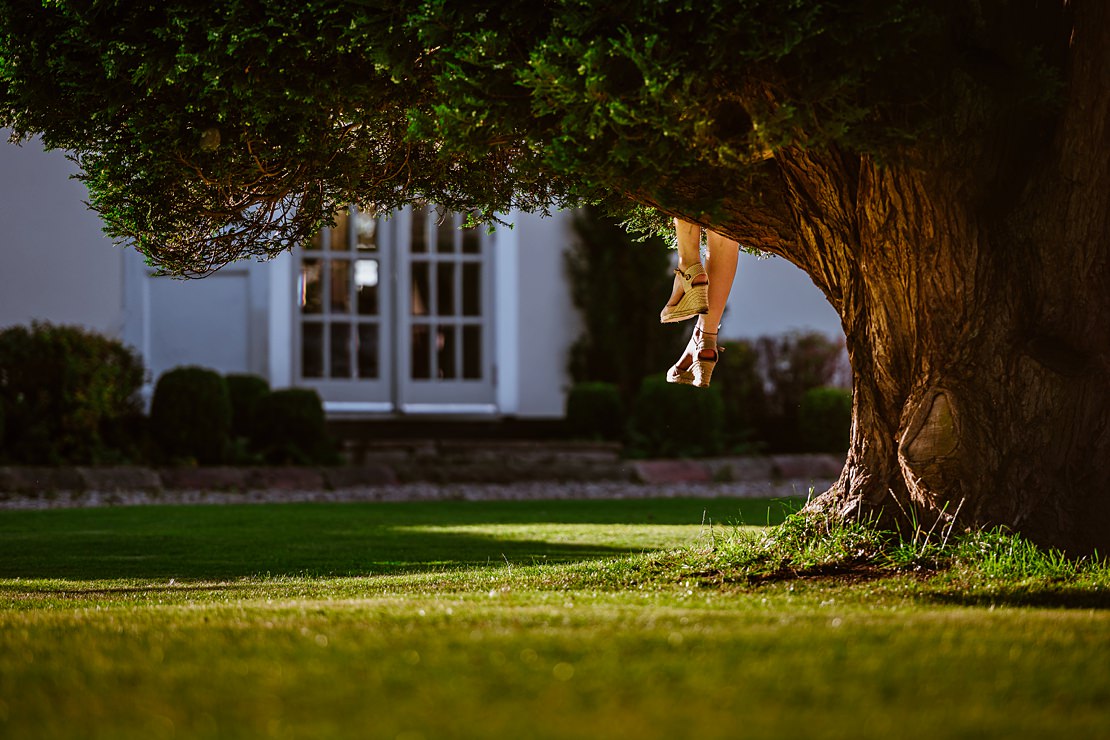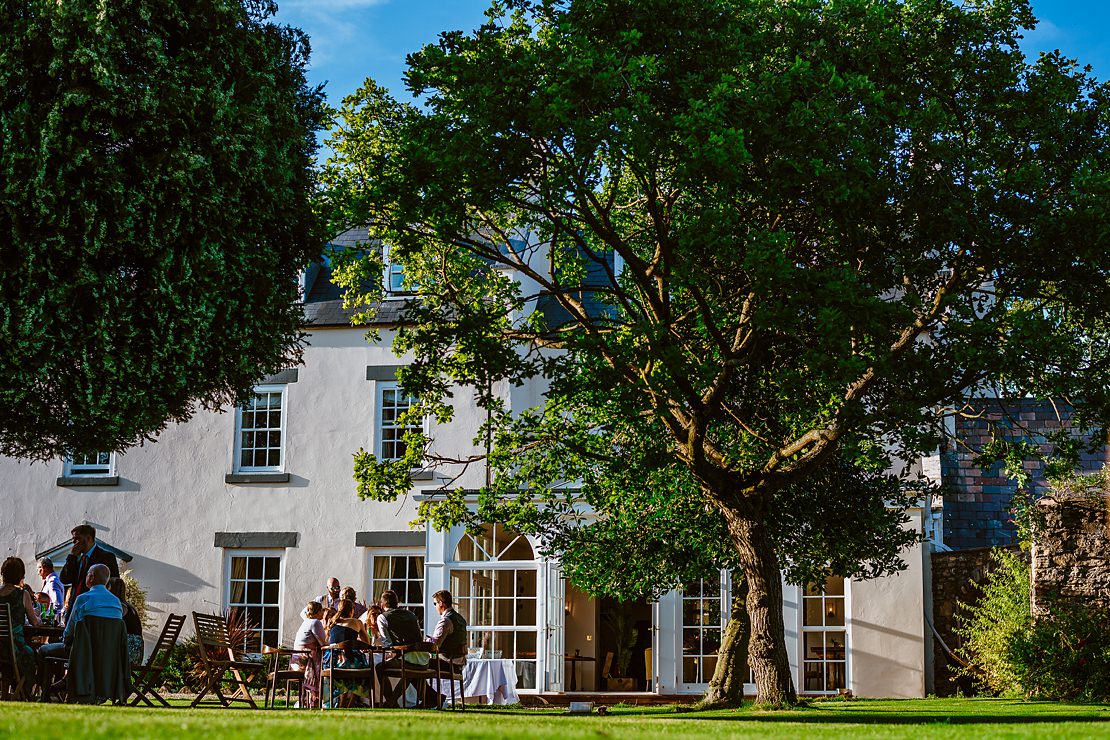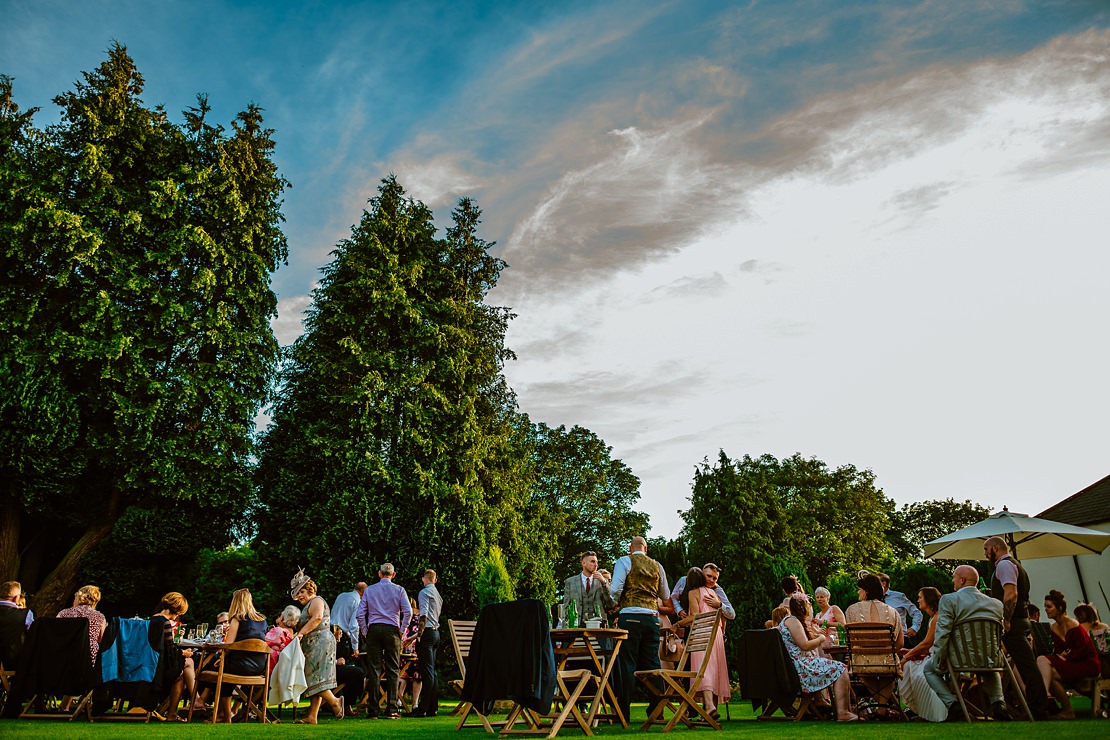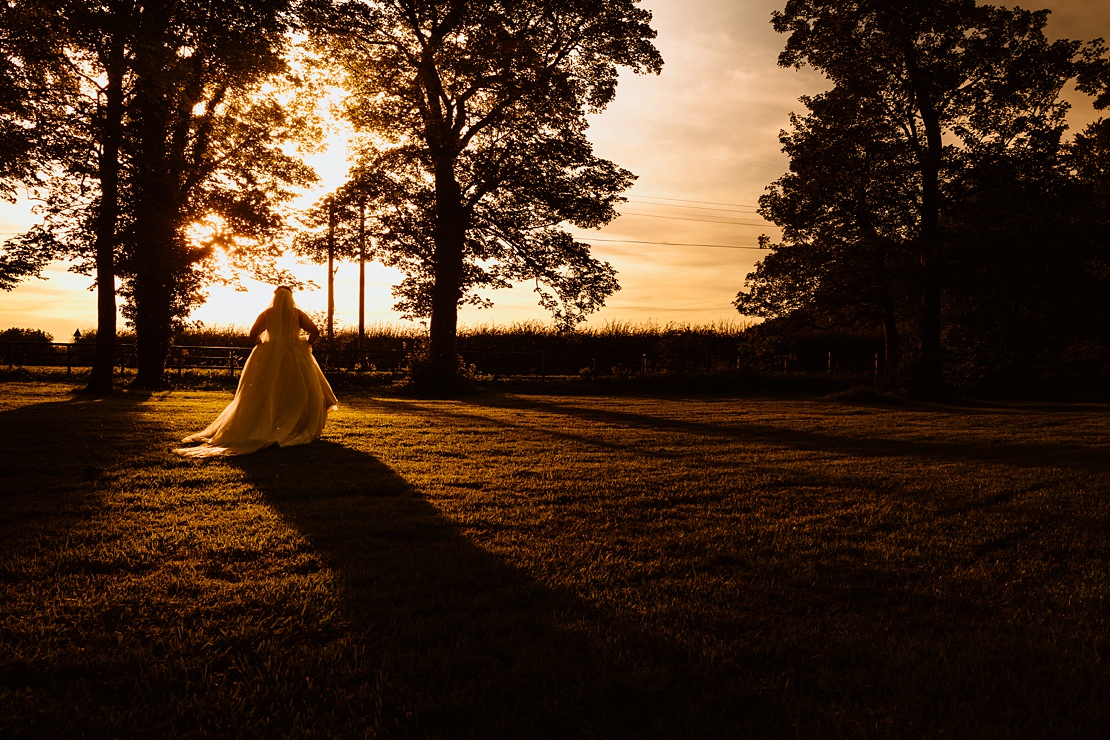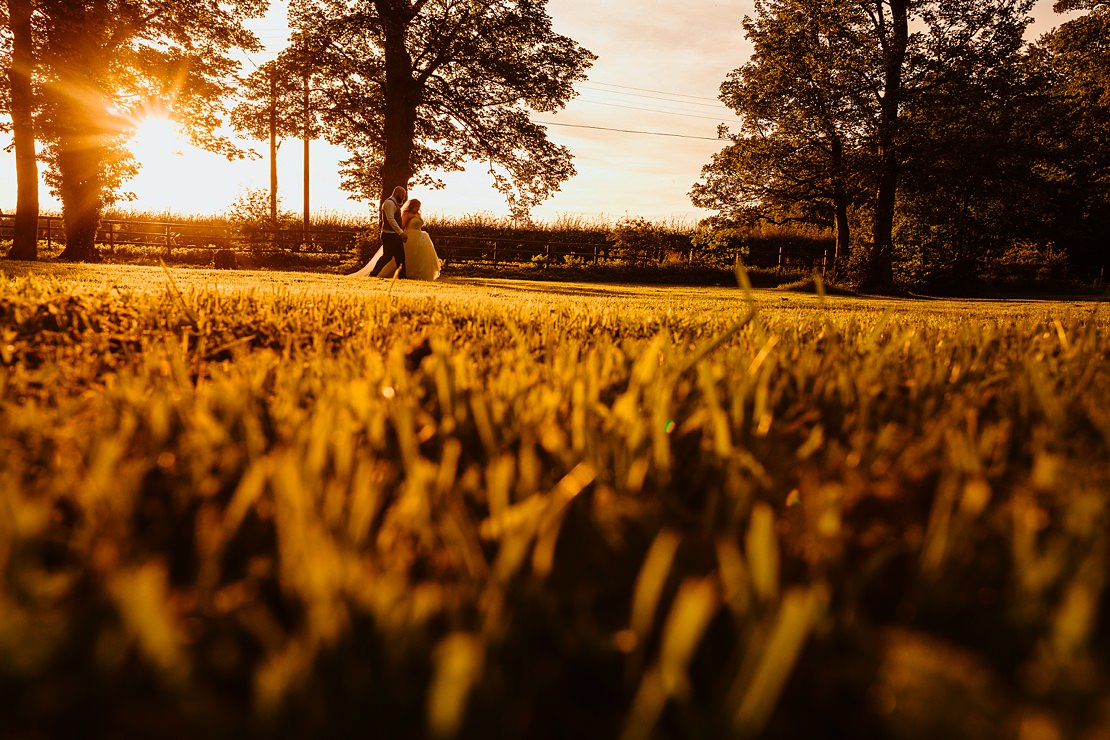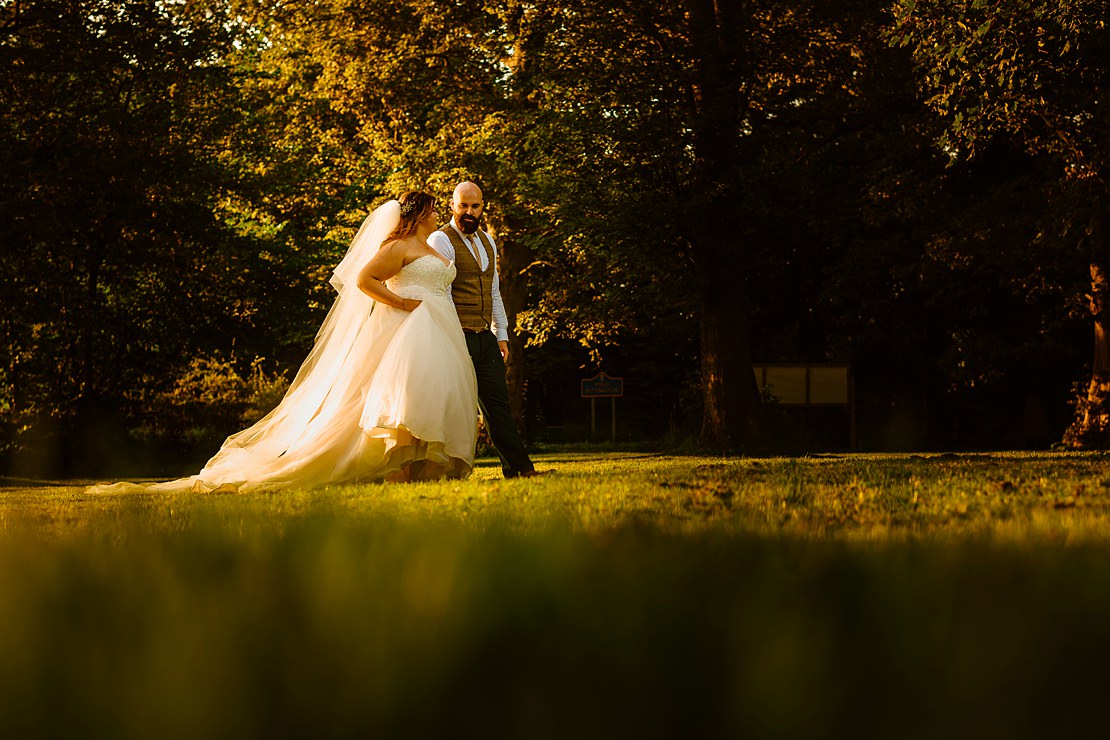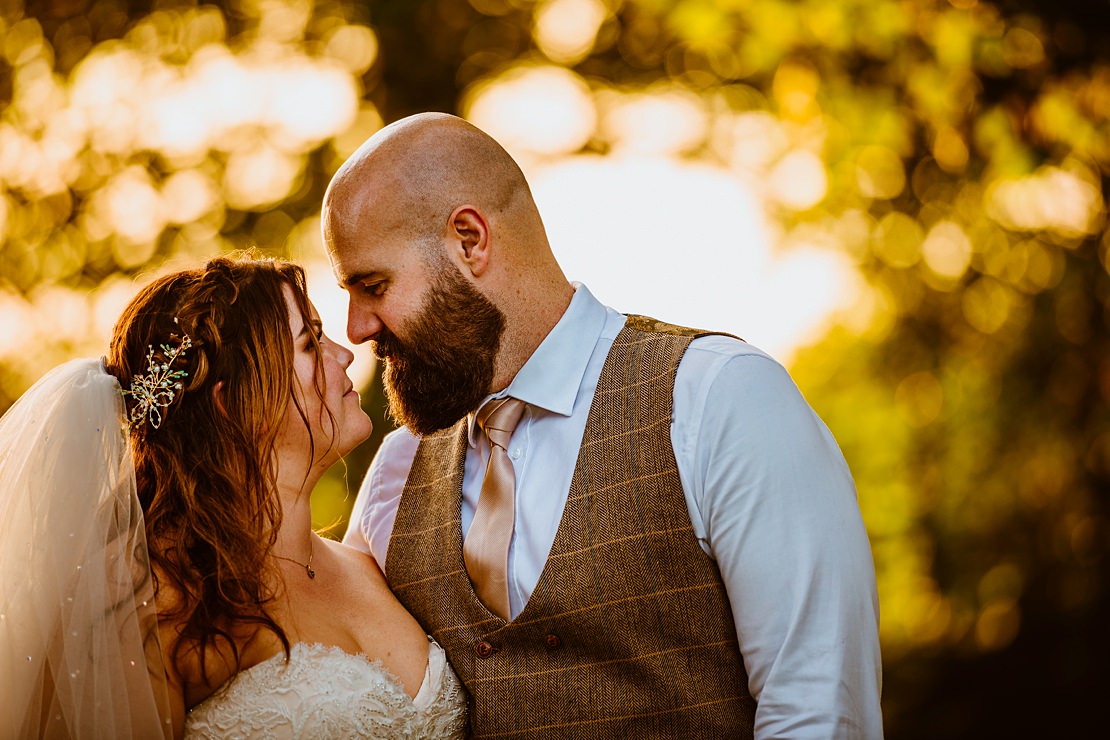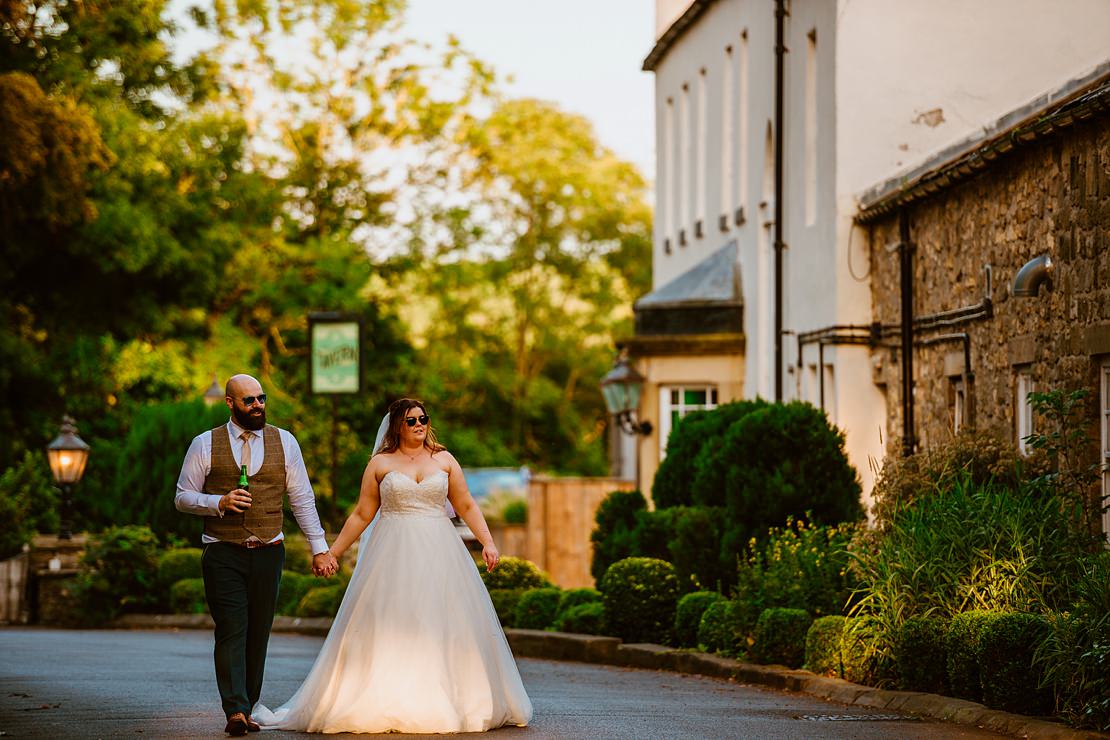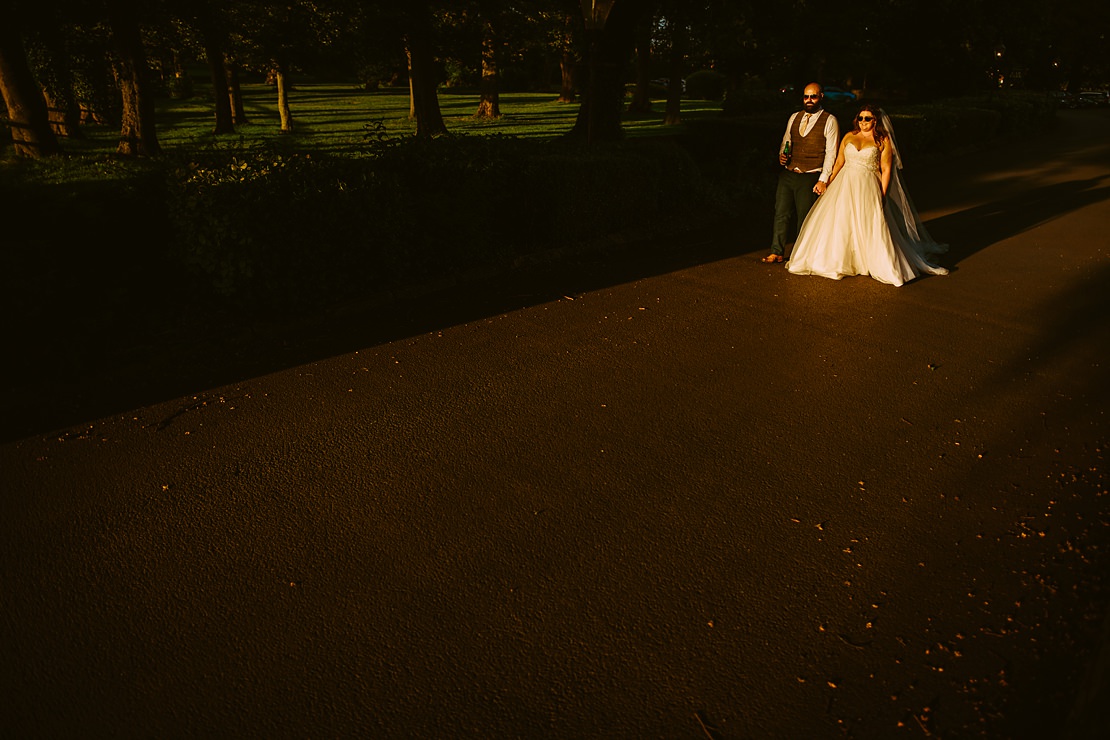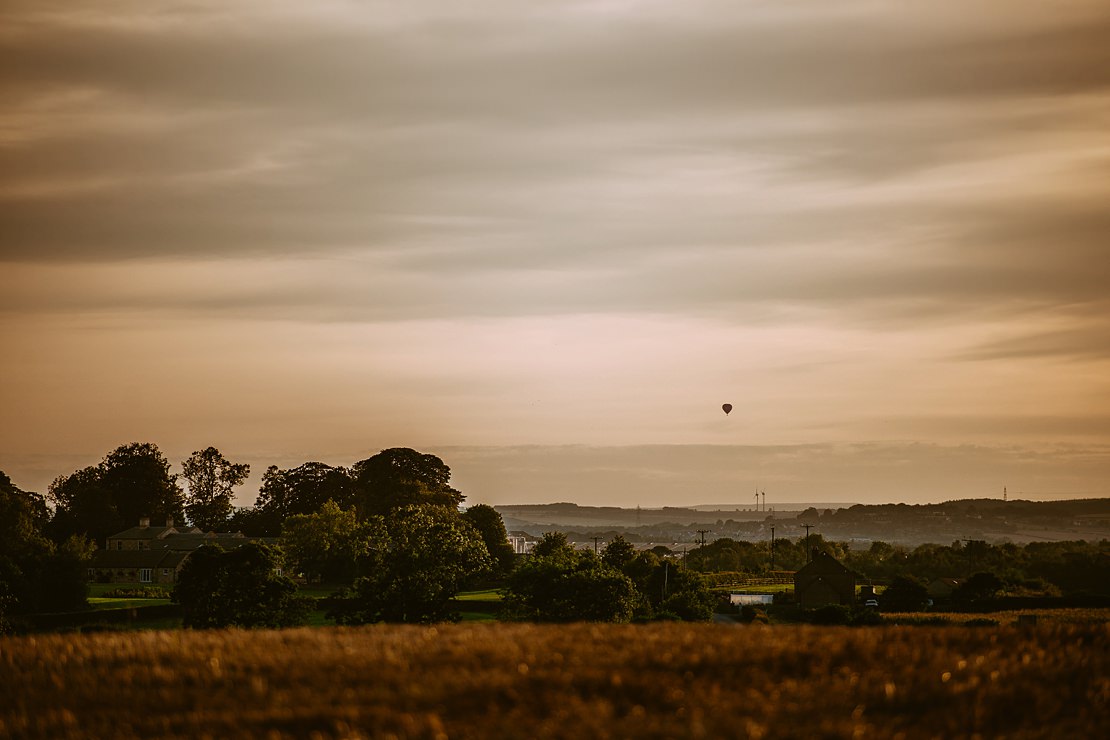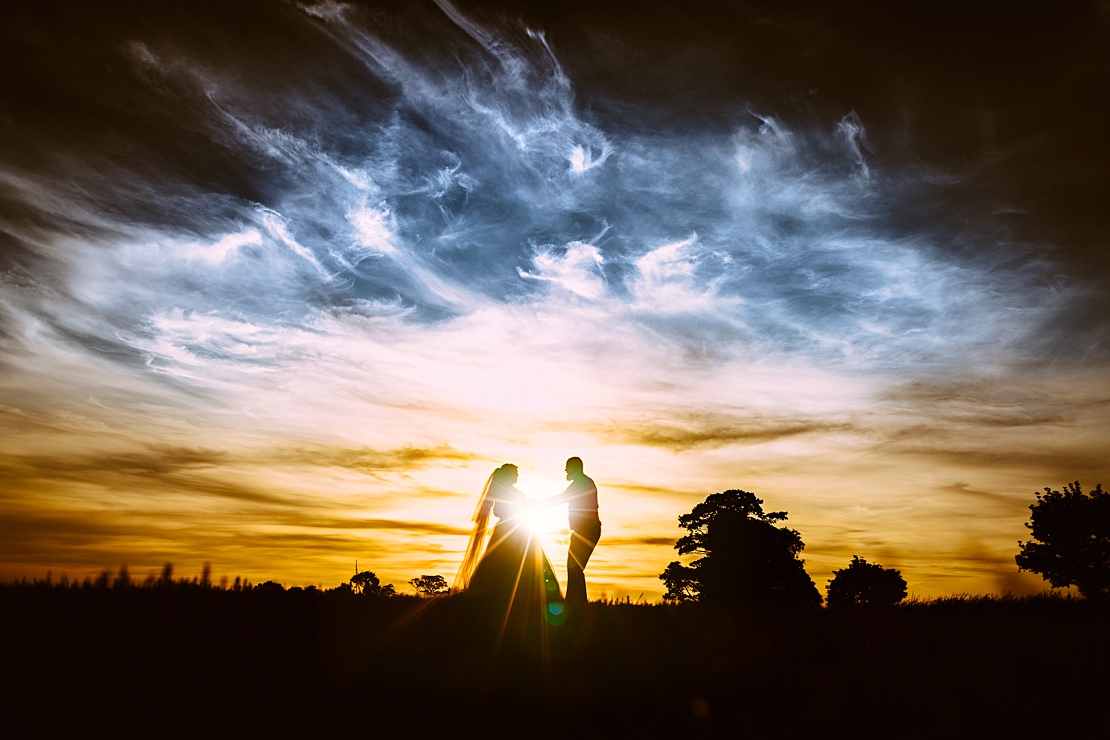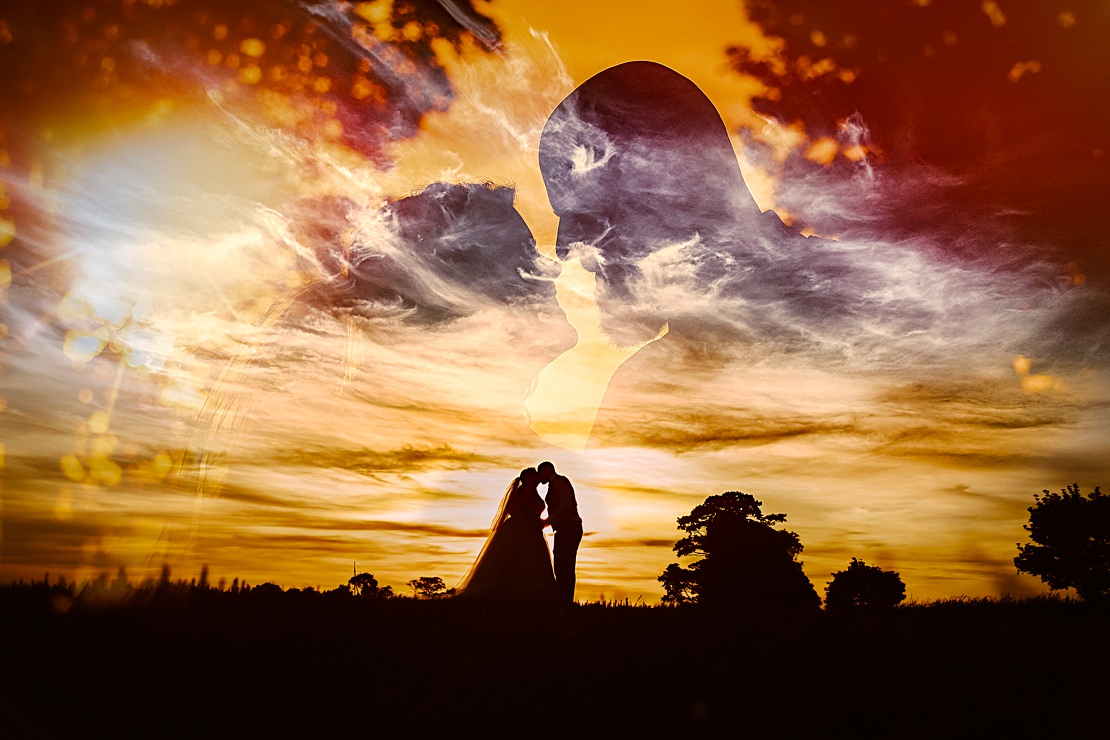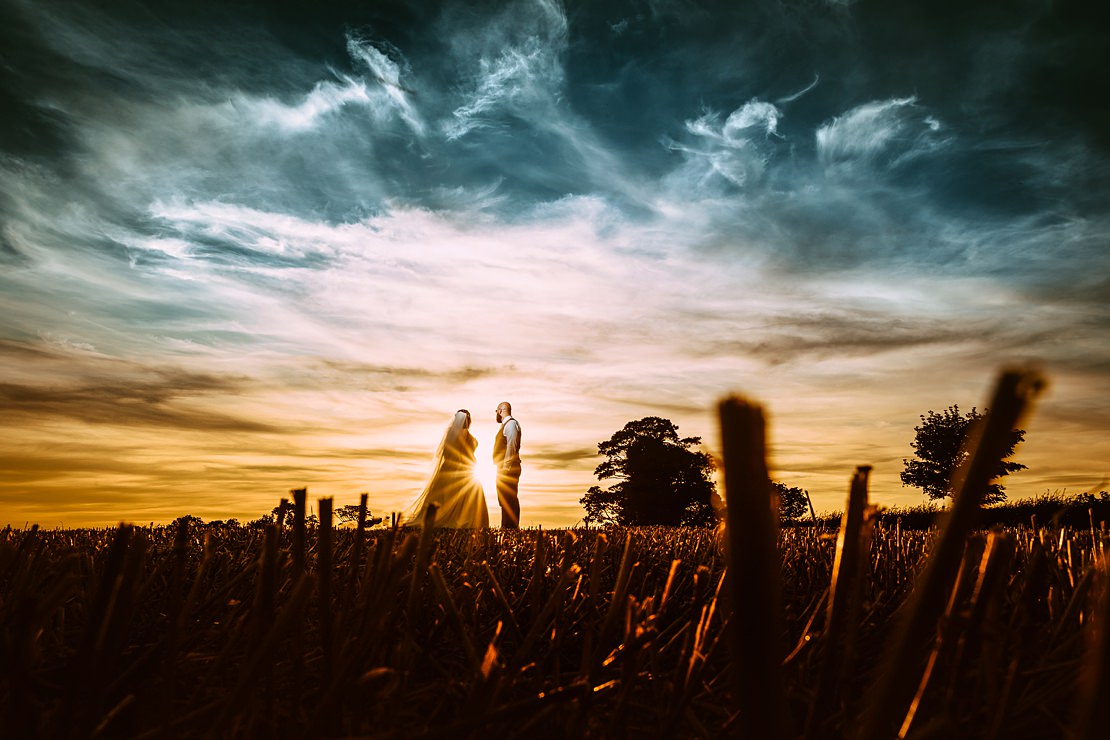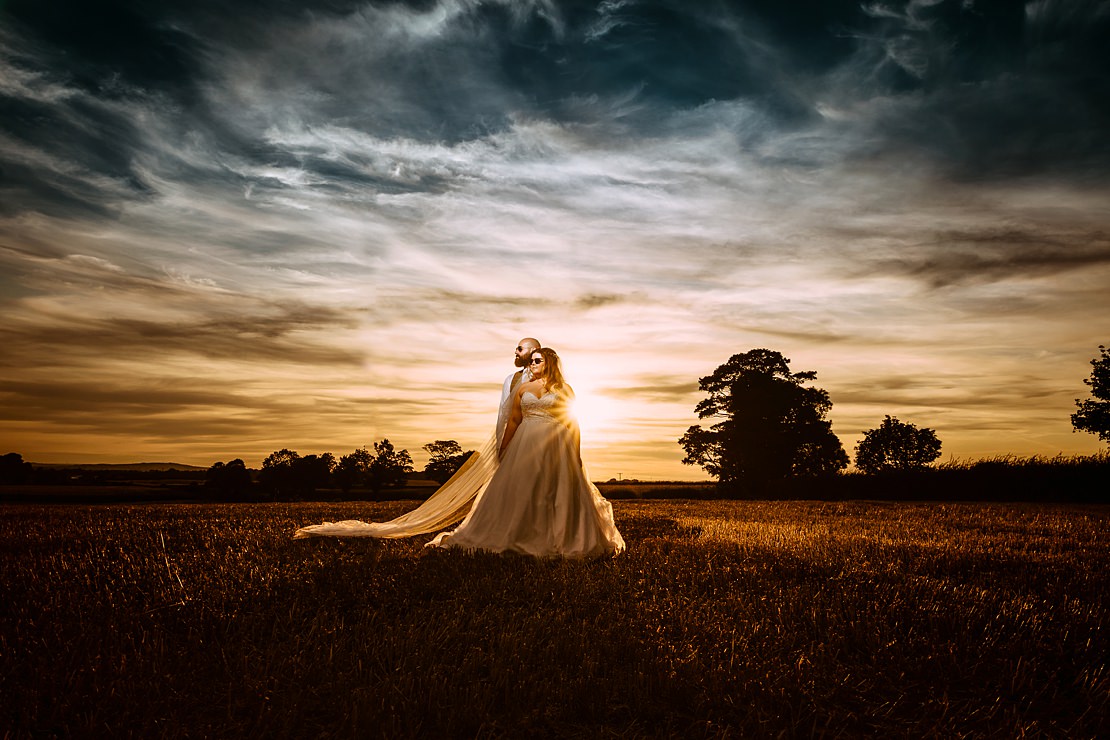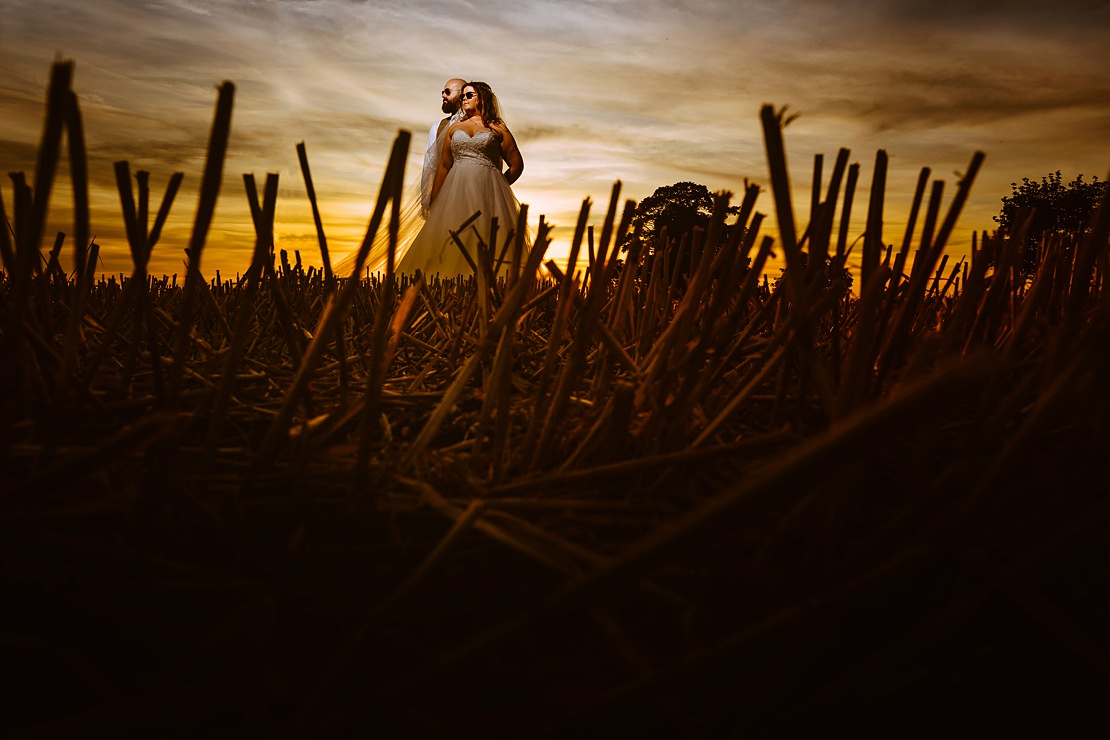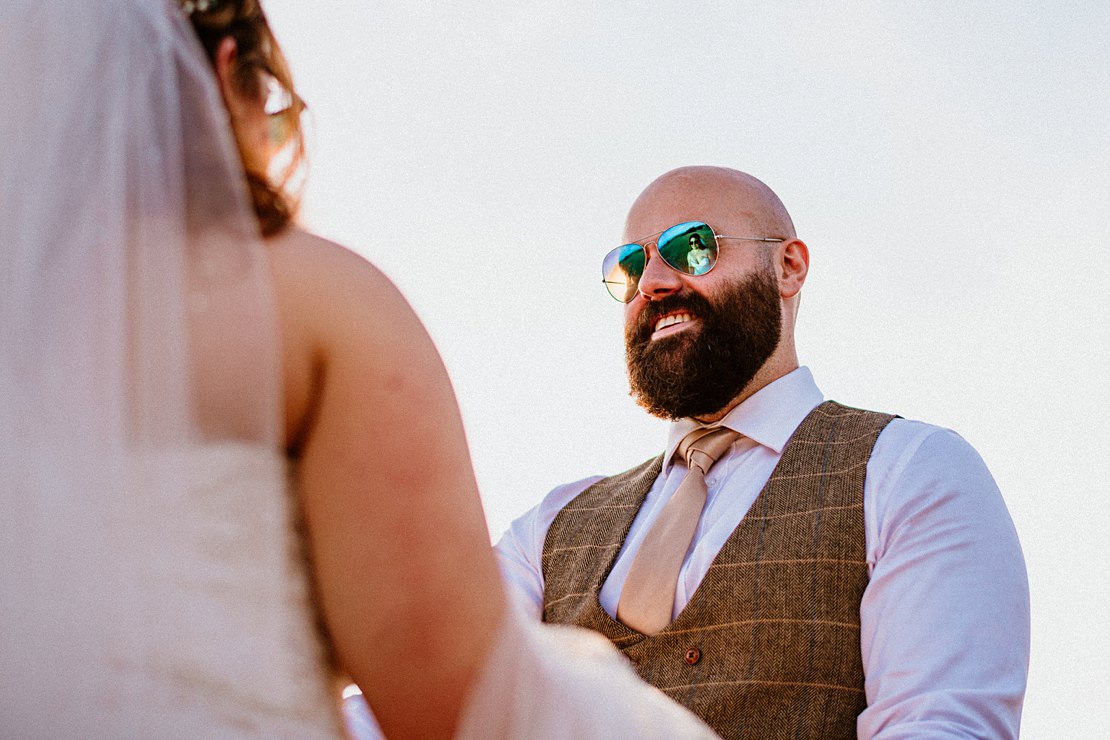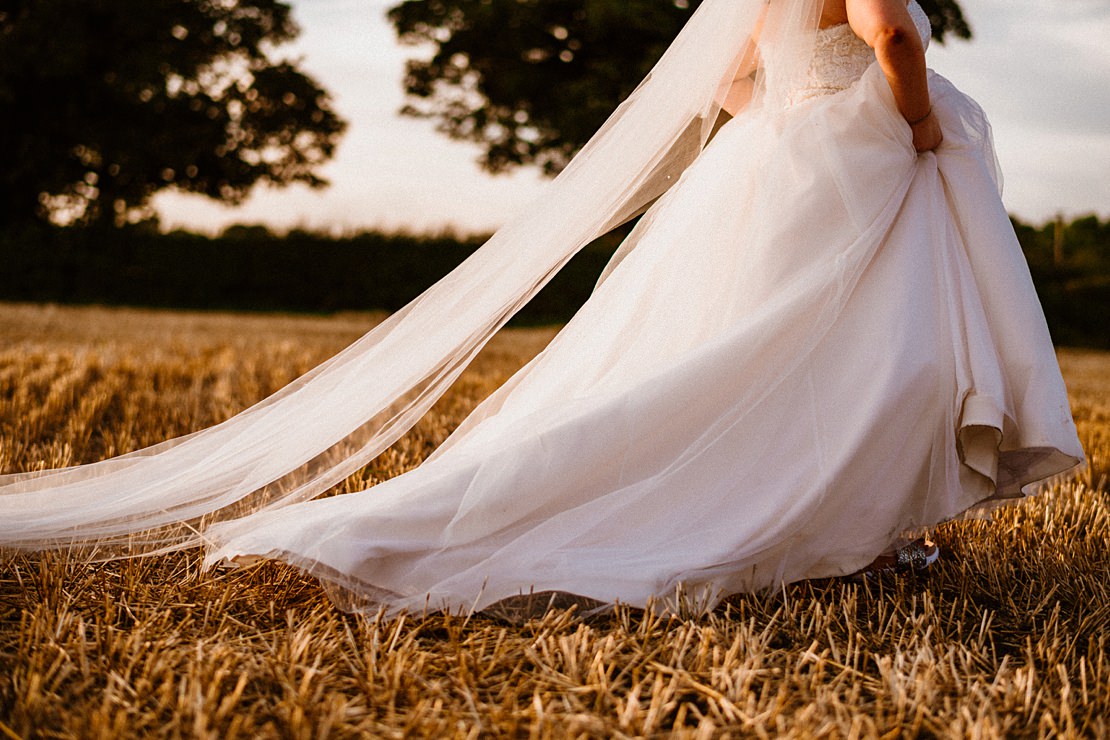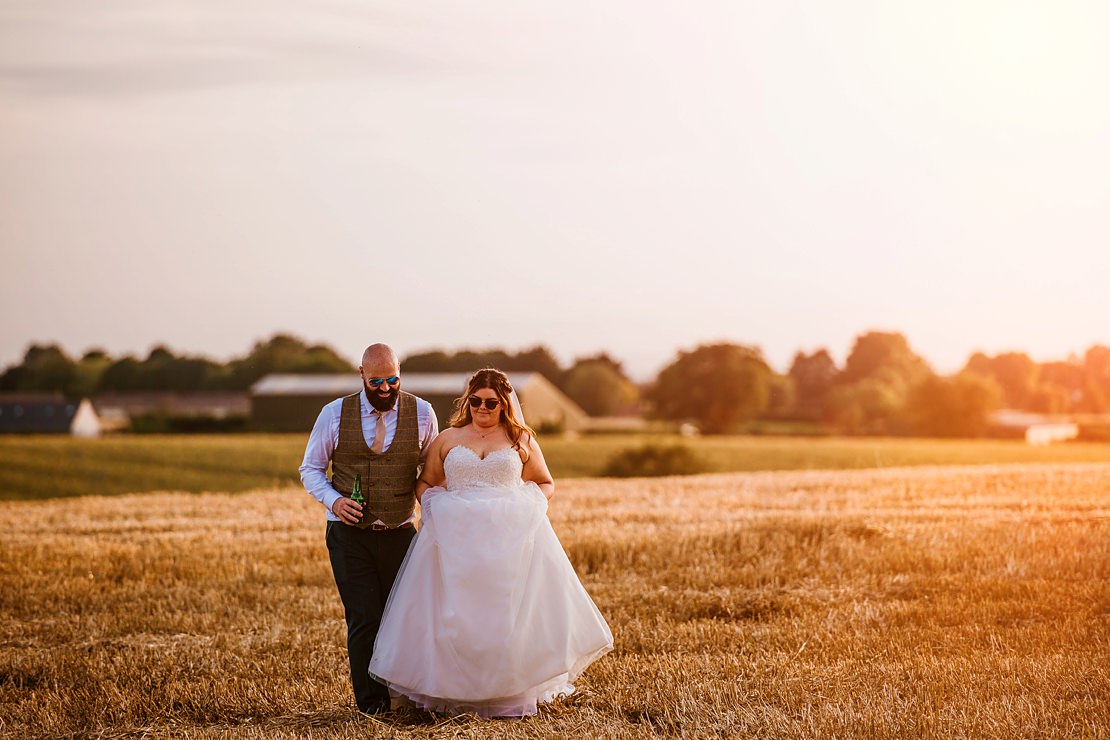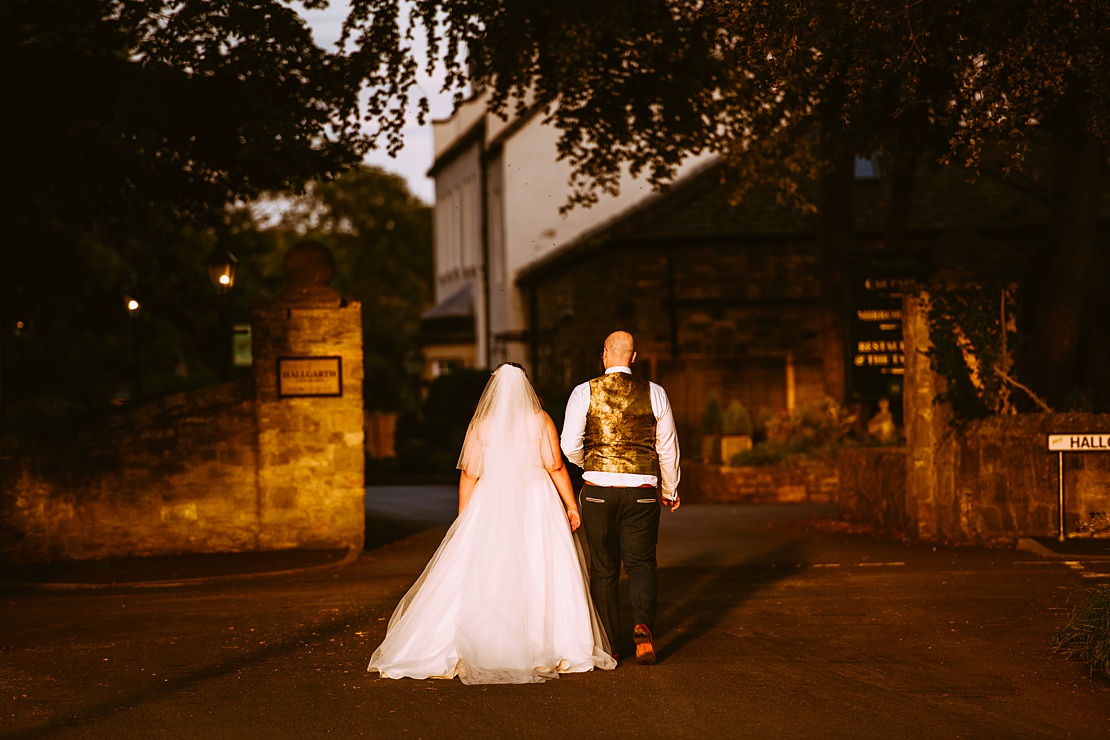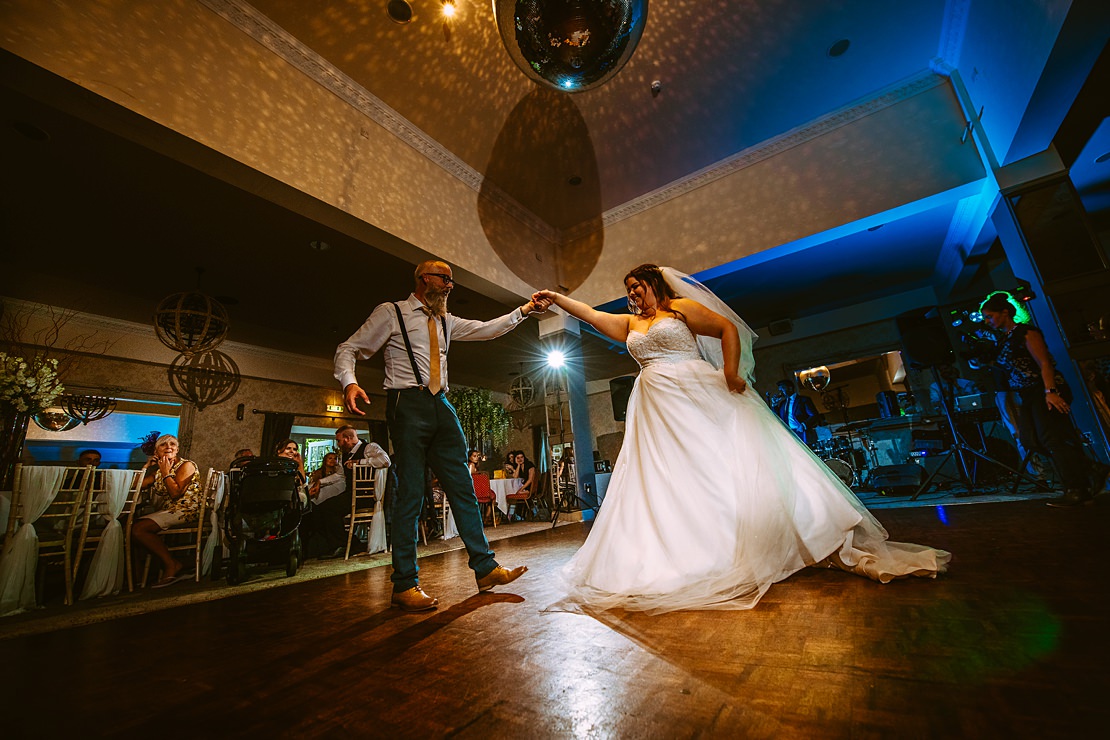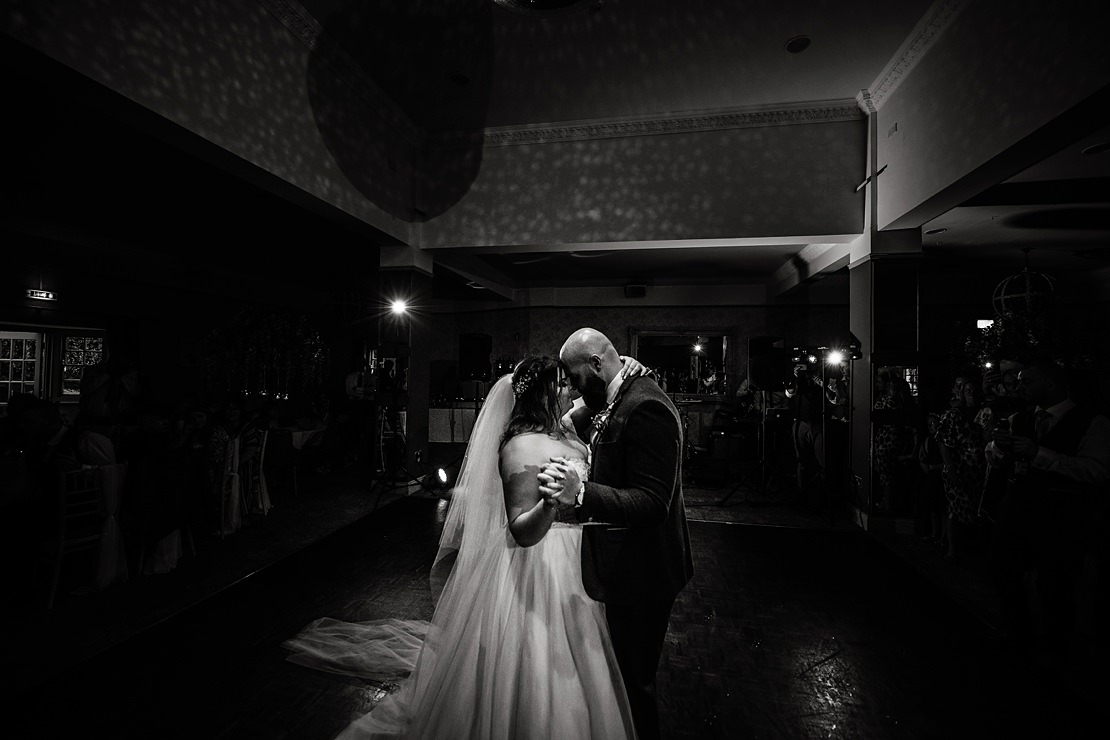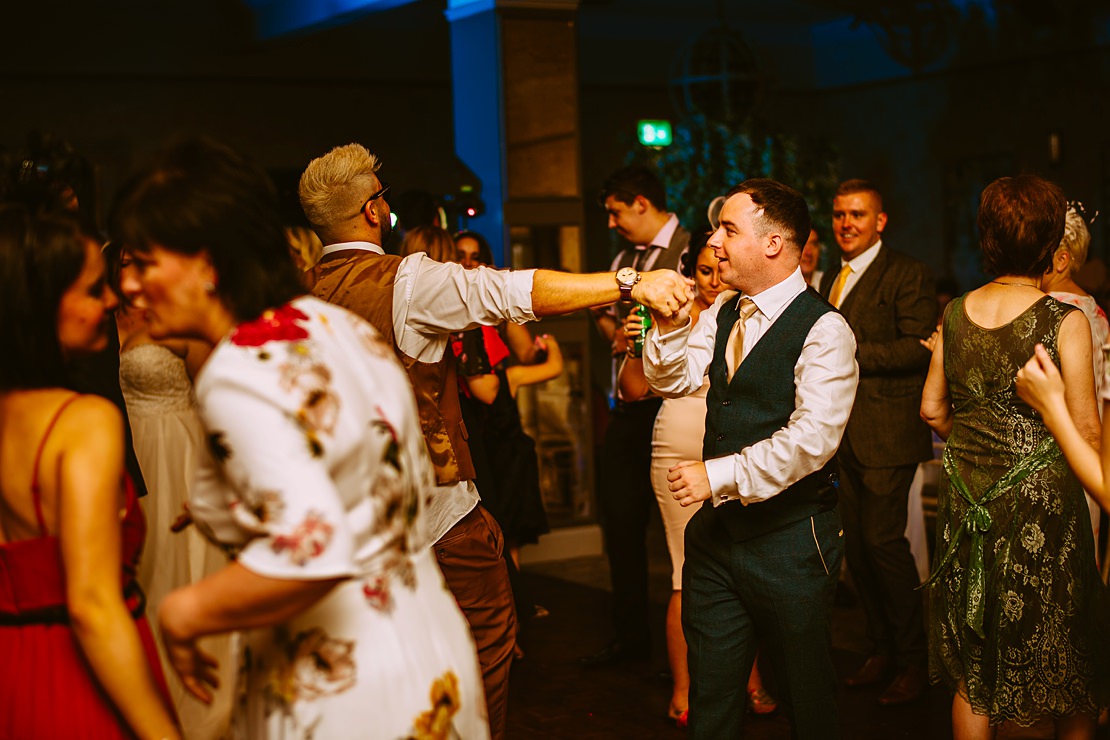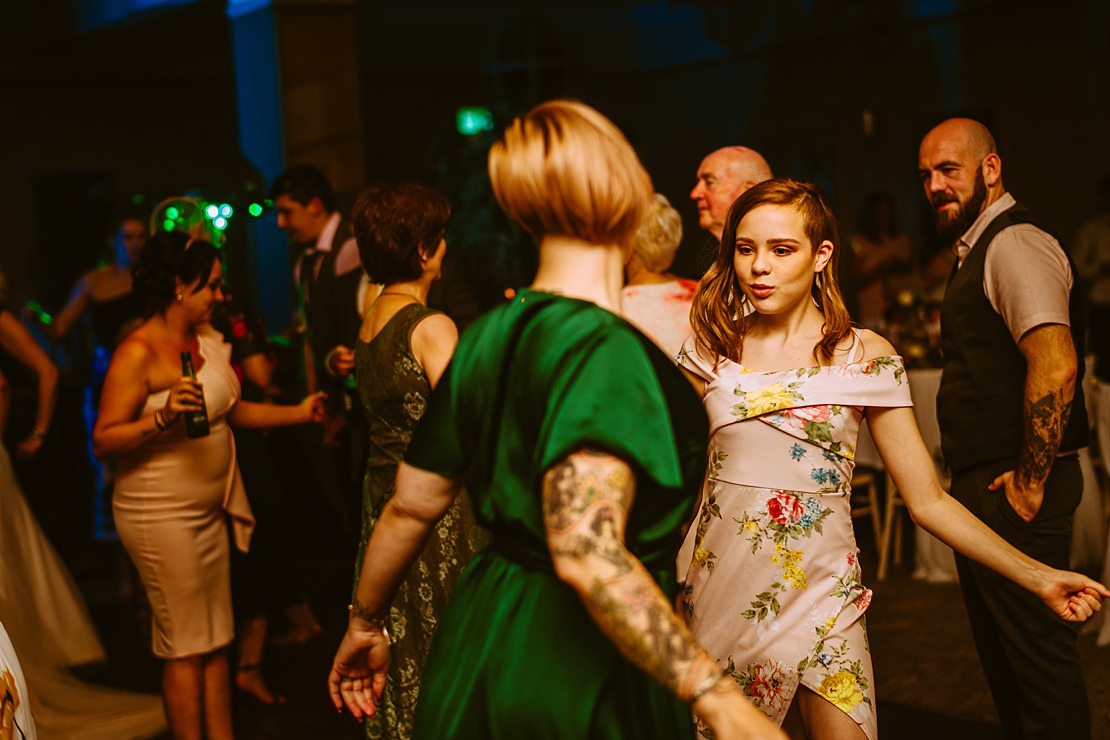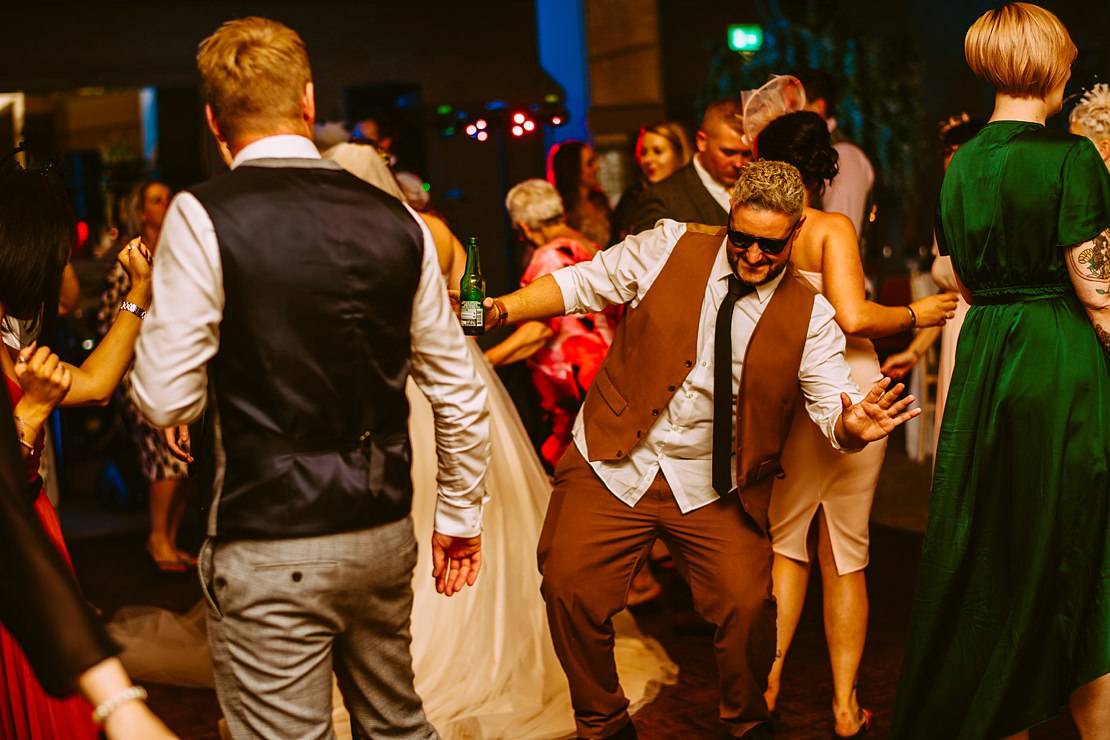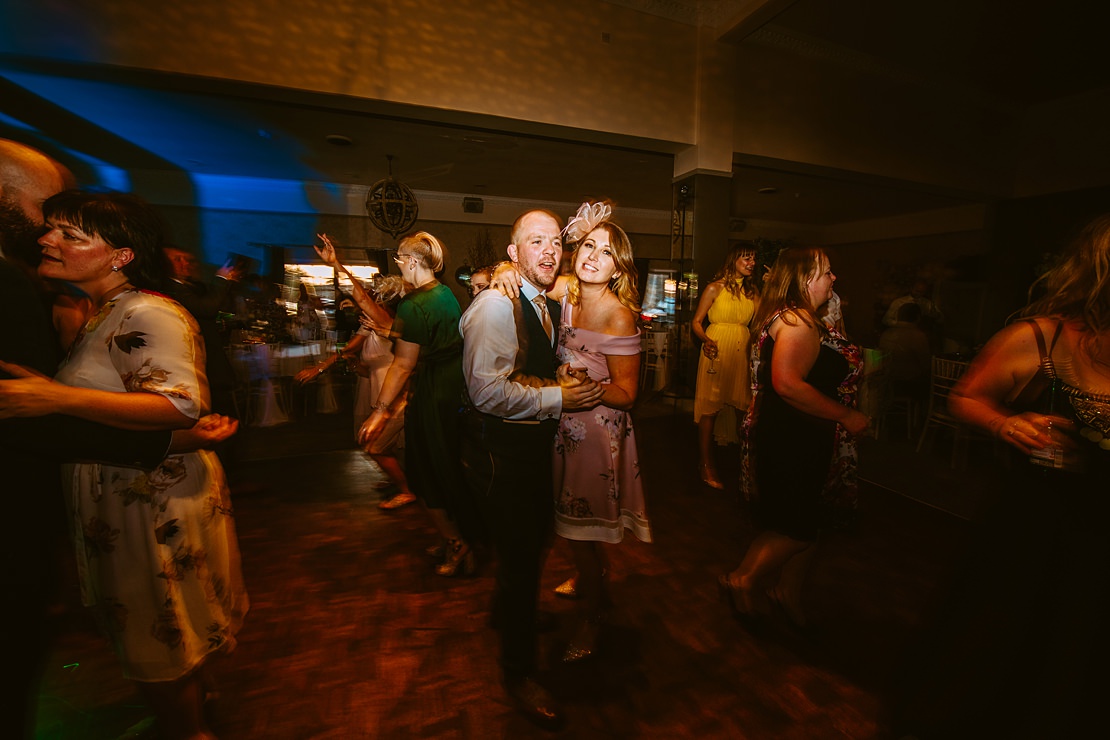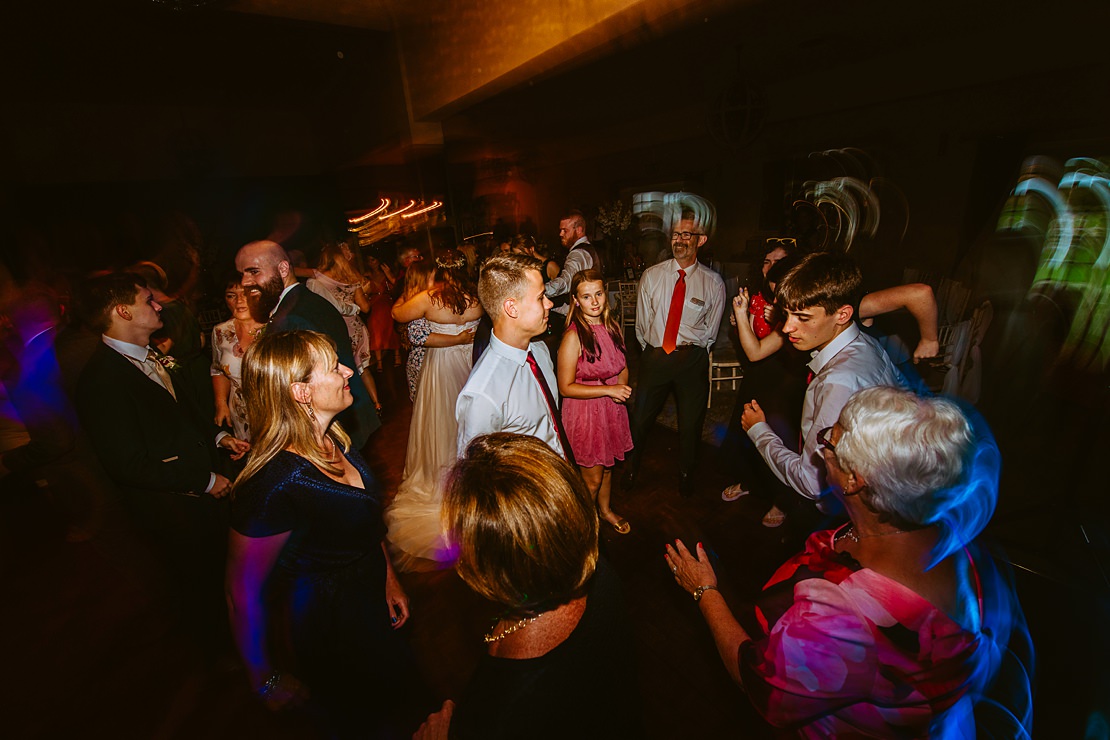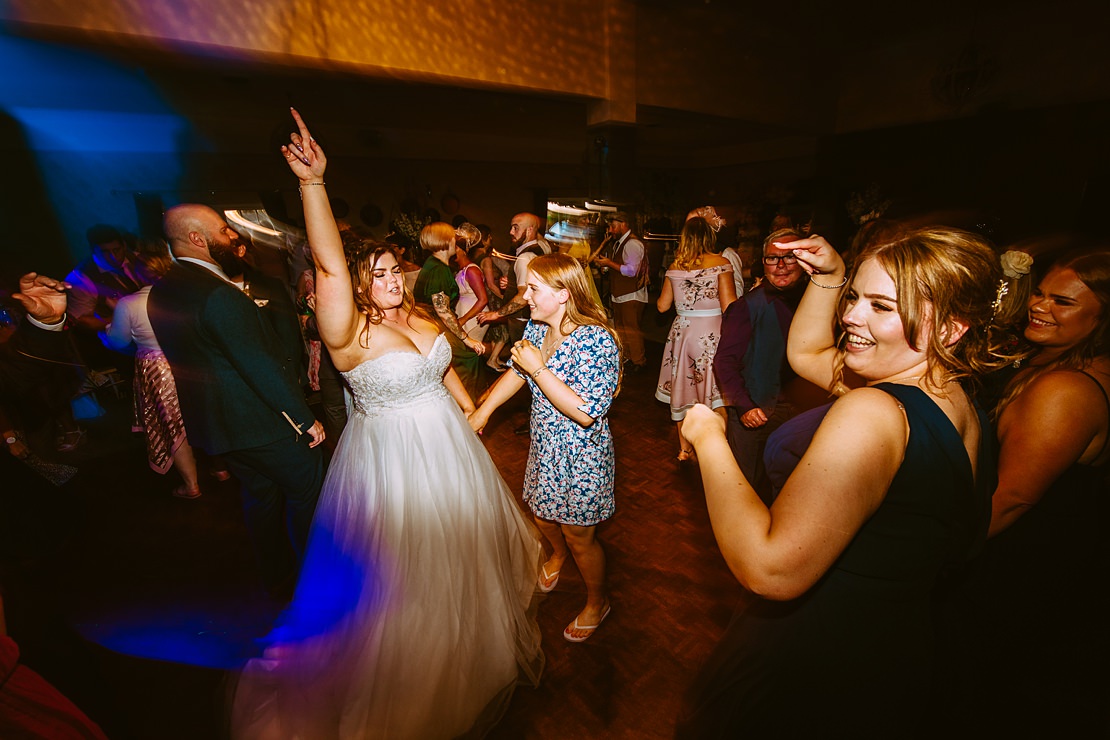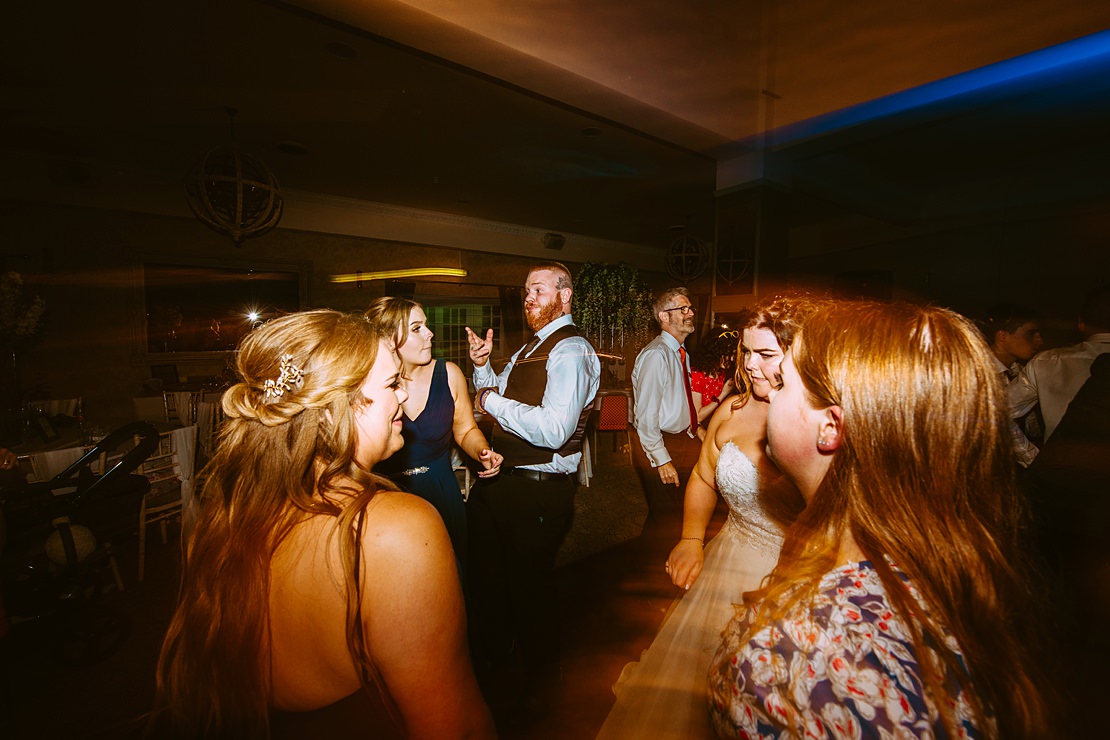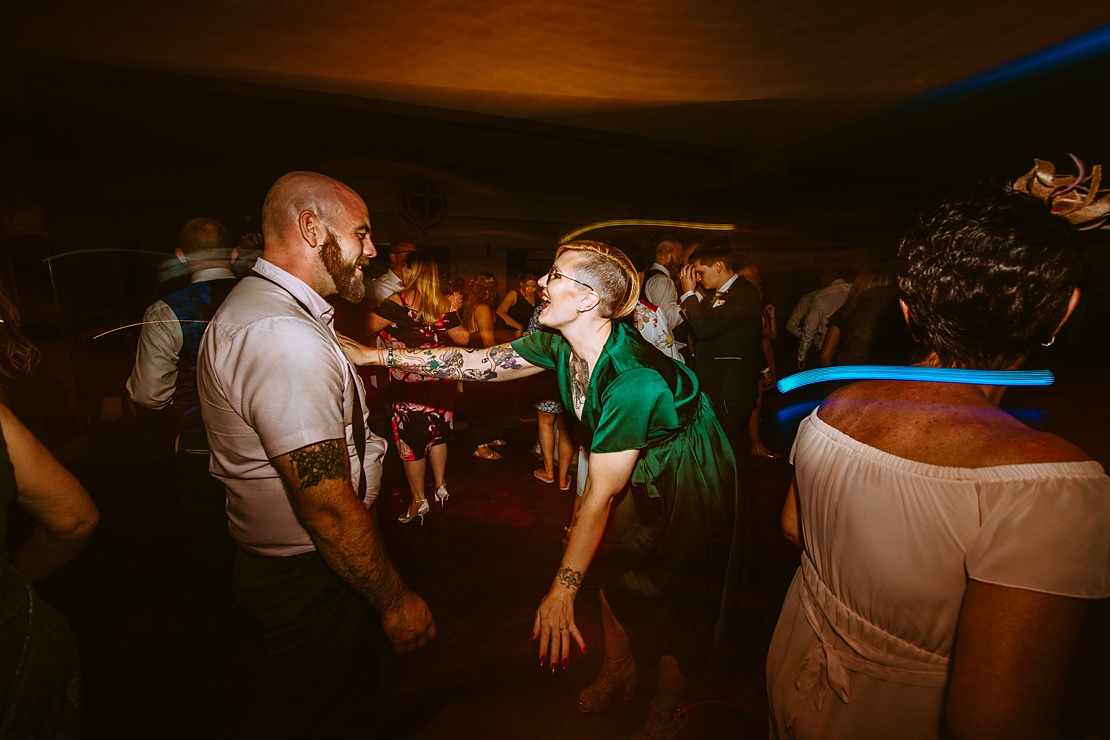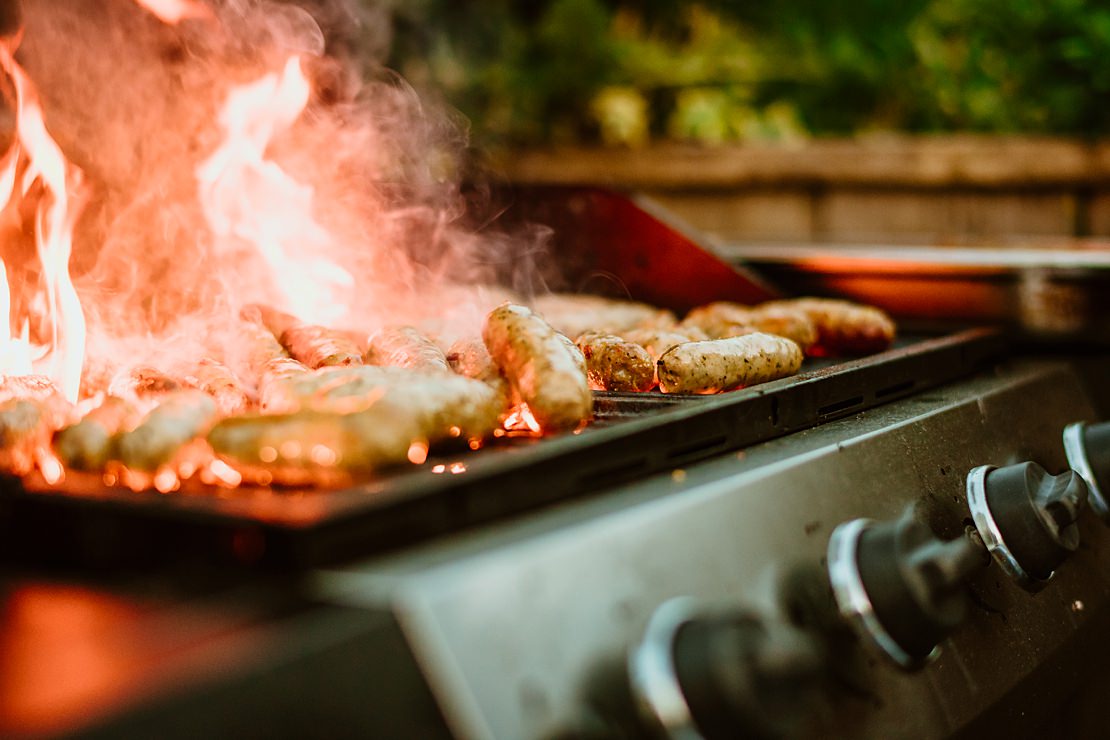 If you're looking for a Wedding Photographer for your wedding at Hallgarth Manor, or of course anywhere else across the UK and abroad, drop us a message!
Hallgarth Manor Wedding Photos | Hallgarth Manor Photography | Hallgarth Manor Photographer | Durham Wedding Photography | Durham Photography | Hallgarth Manor Wedding Photography
All images are under copyright © Richards & Co Photography