Lizzie + Owain
Barmbyfield Barn Wedding Photography | East Yorkshire Wedding Photographer
An Autumn wedding photography at Barmbyfield Barn with Lizzie + Owain.
Barmbyfield Barns Wedding
Just a stone's throw outside of York, is one of our favourite wedding venues of the year, the beautiful Barmbyfield Barns. Close to the village of Barmby Moor. Barmbyfield Barns is made up of a collection of rustic, rural barns, set off the beaten track within beautiful open fields.
Oh my god they are AMAZING!! We've looked at them about 4 times in the last hour!! cannot thank you guys enough xx
Barmbyfield Barns itself offers a refreshing take on the conventional wedding venue, adding something truly different, with the ability to create your own original ideas for your wedding day.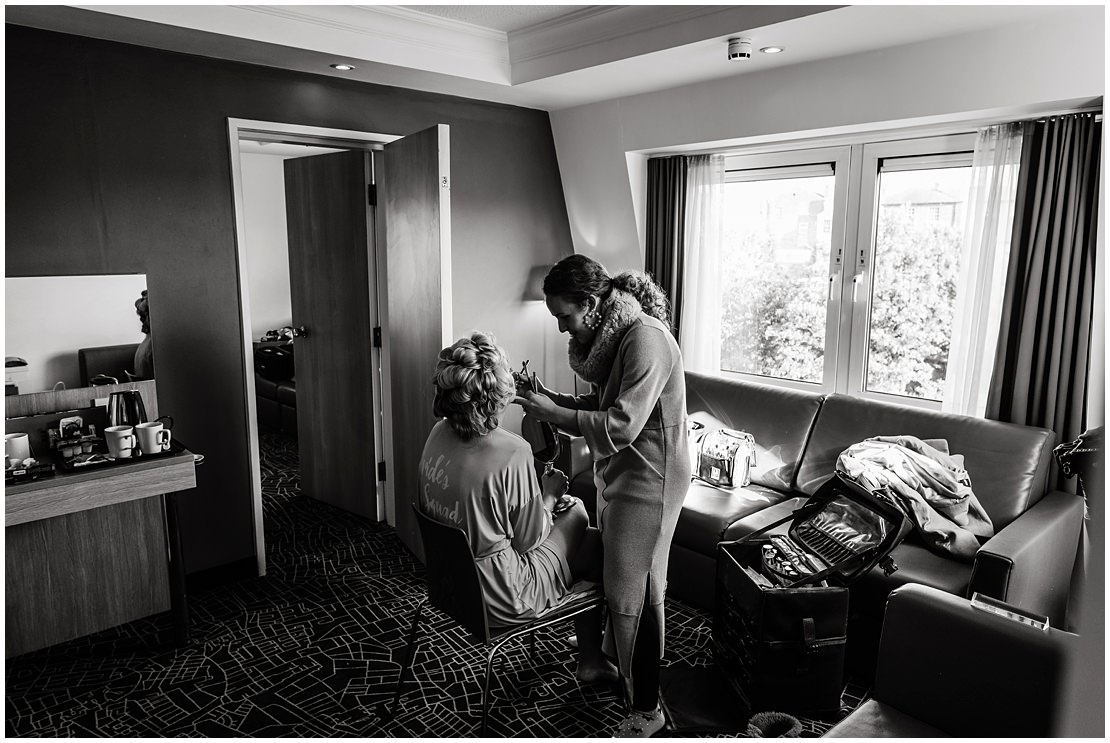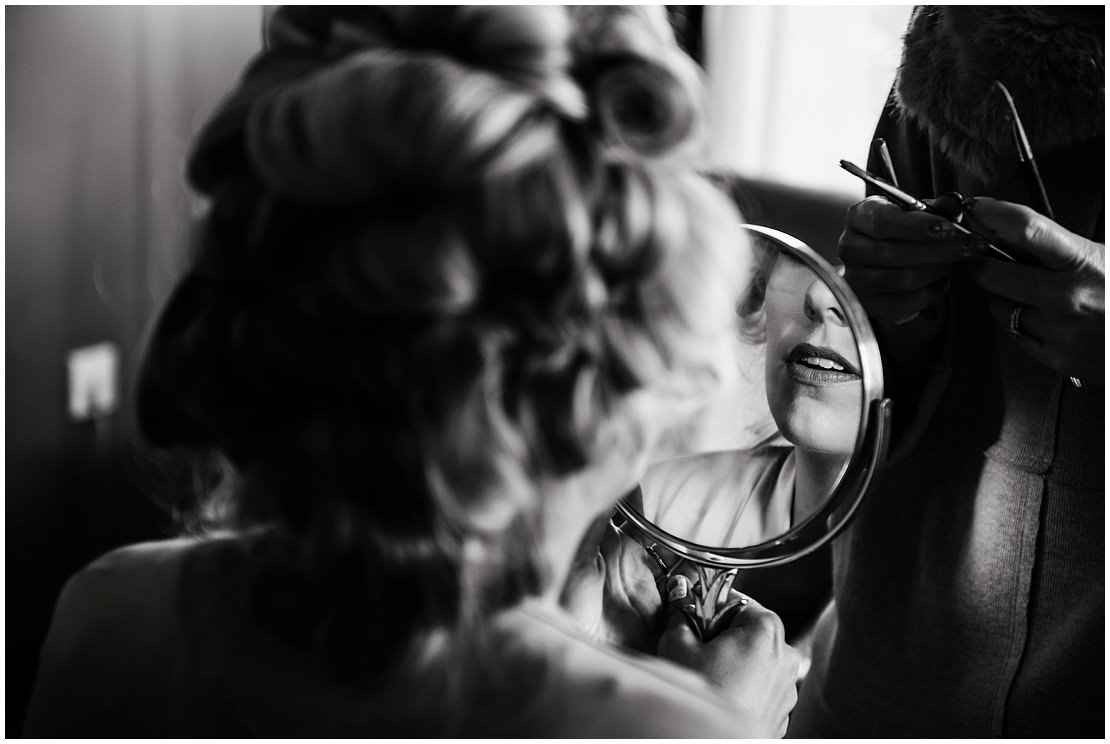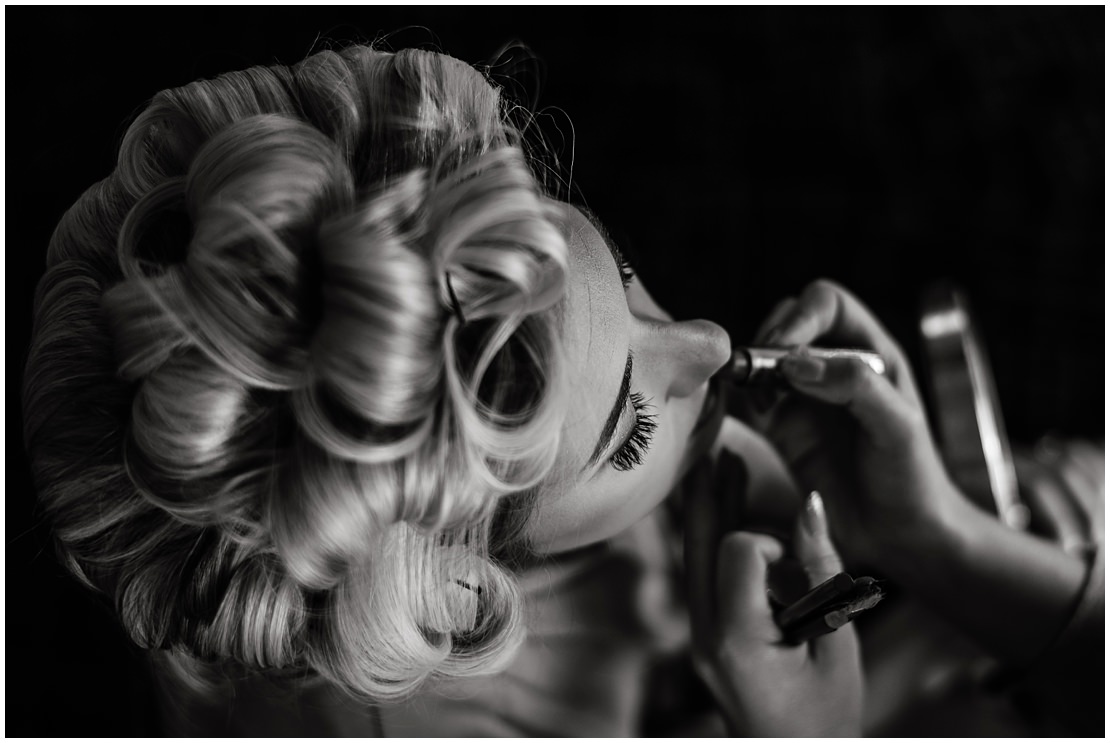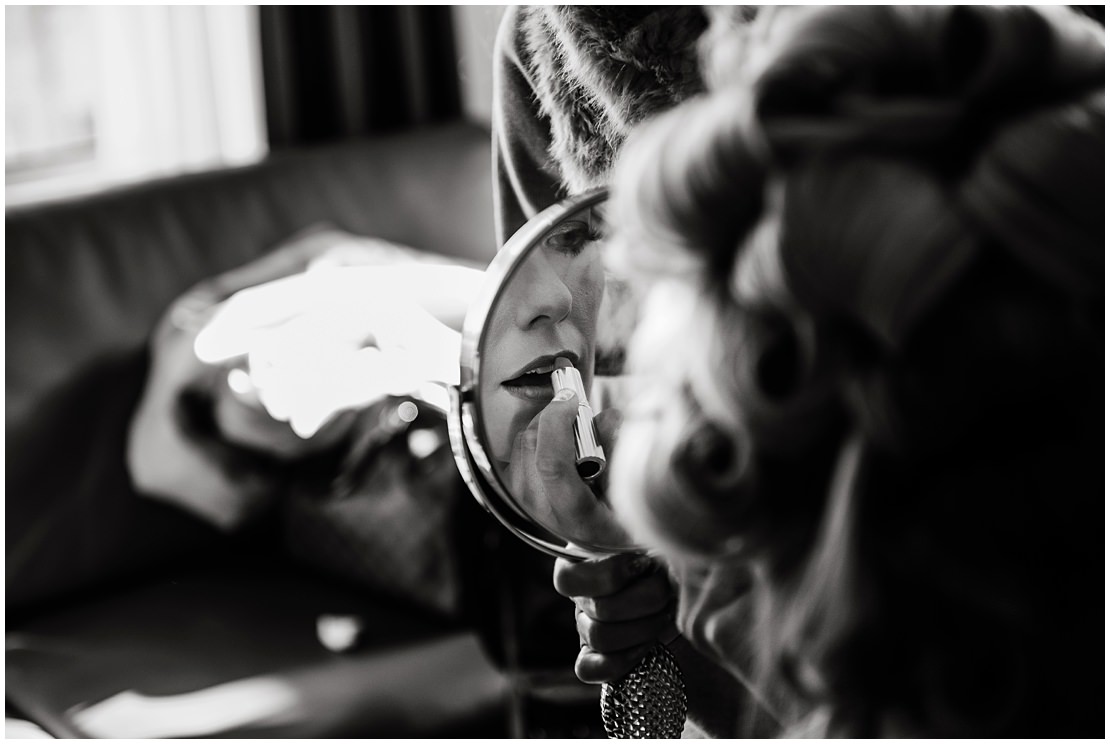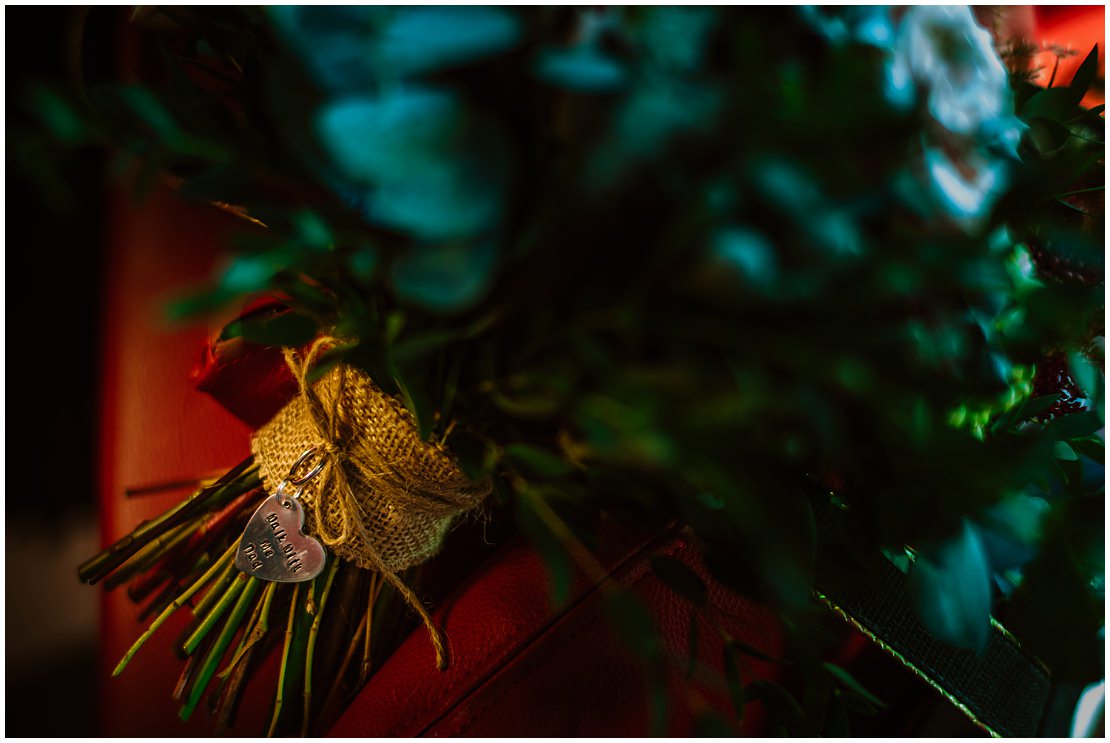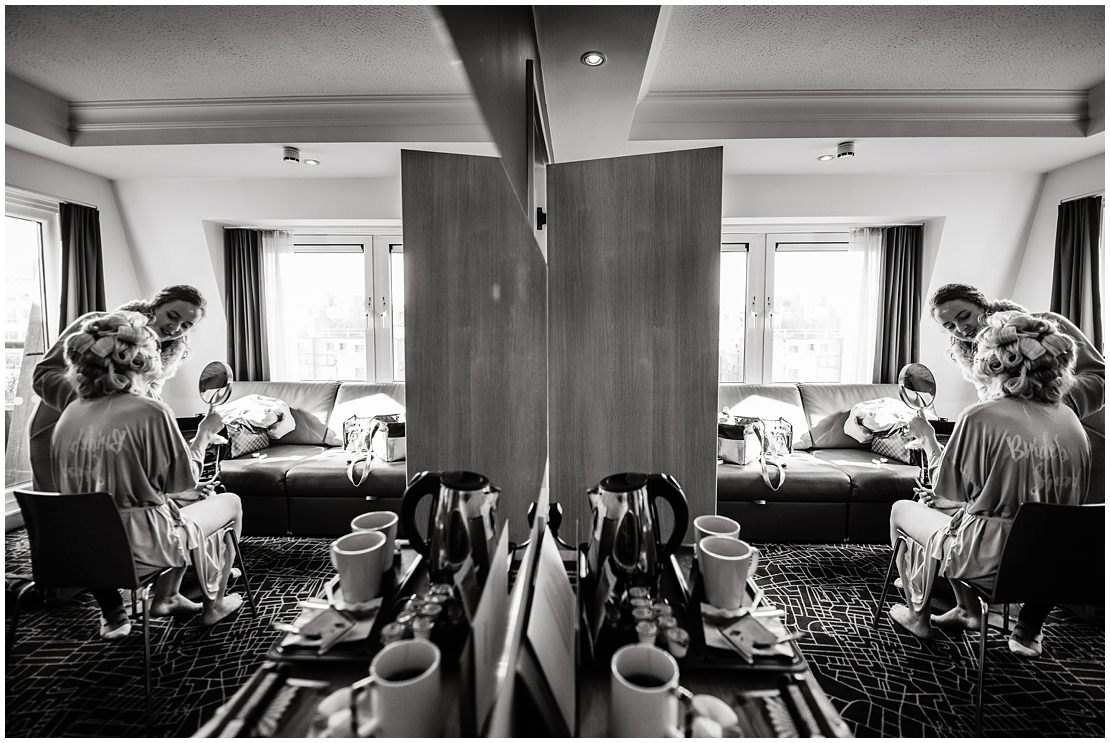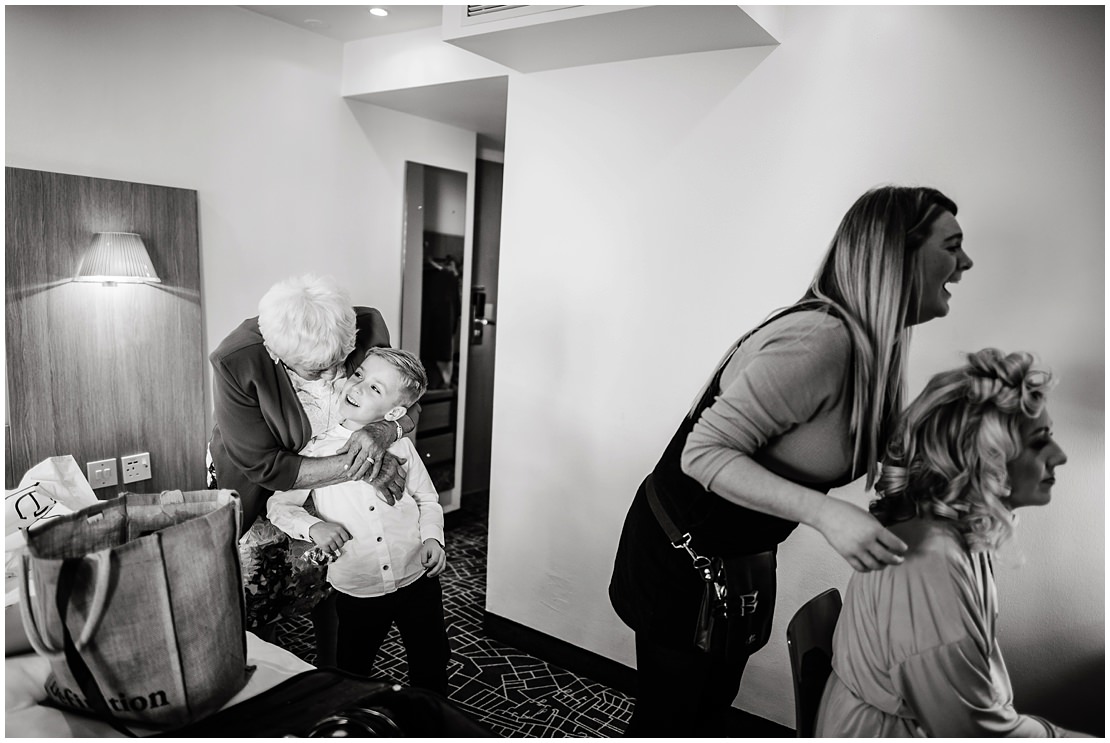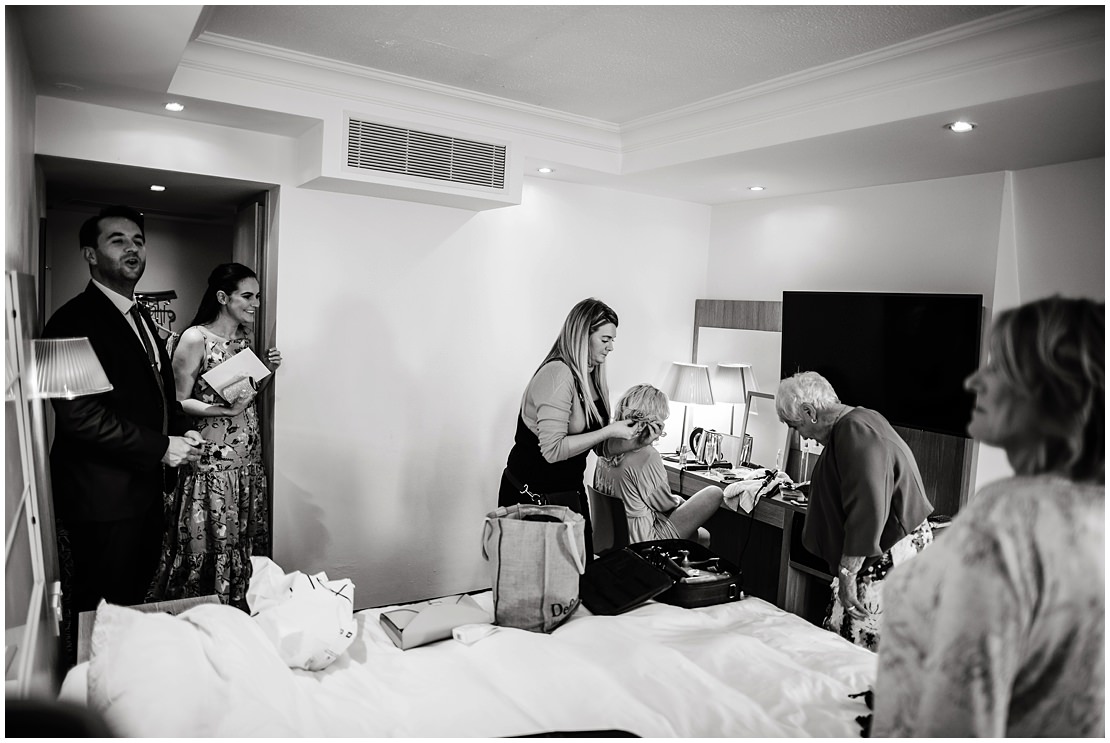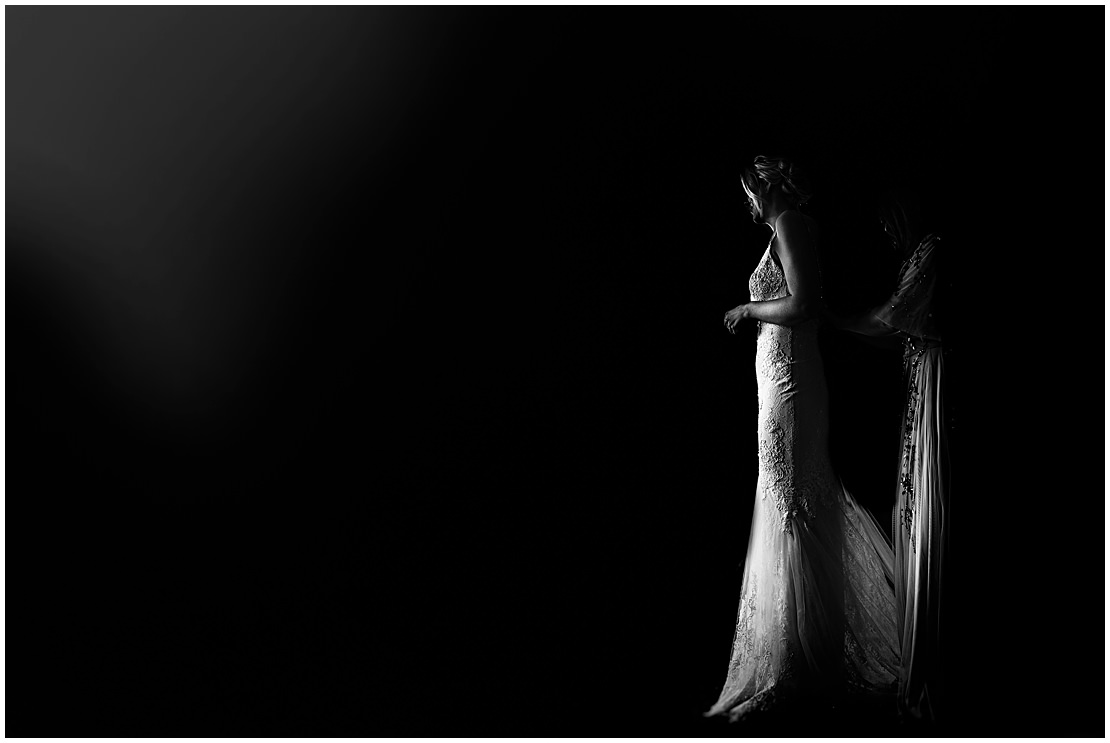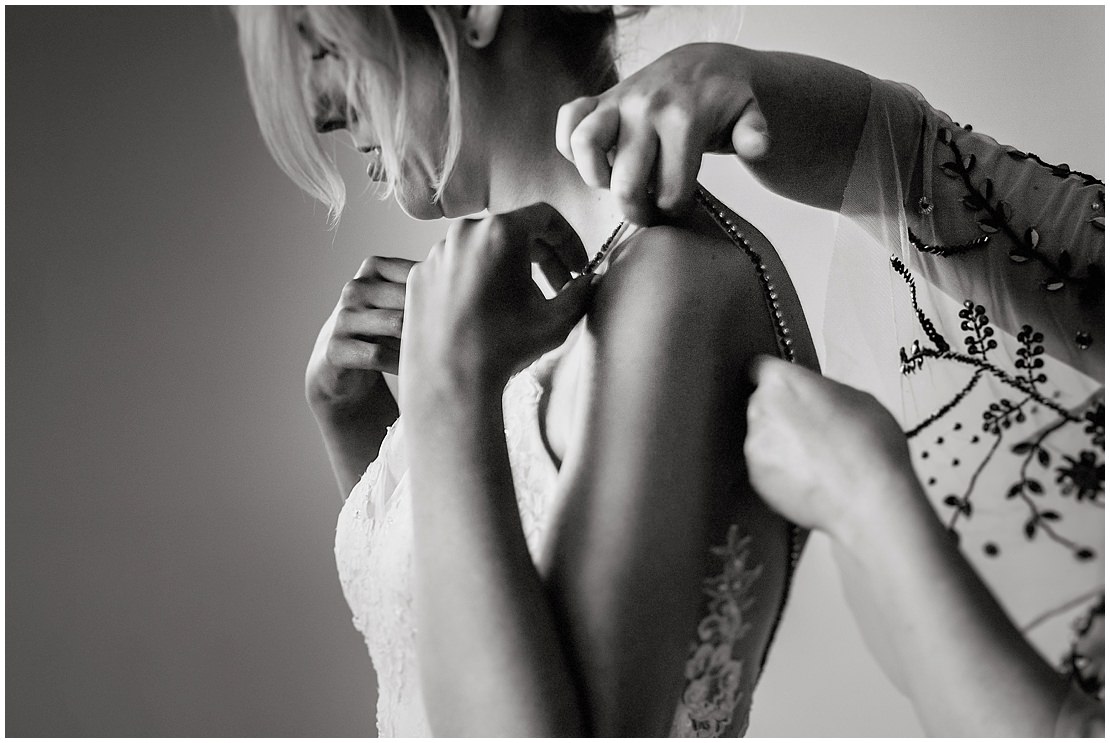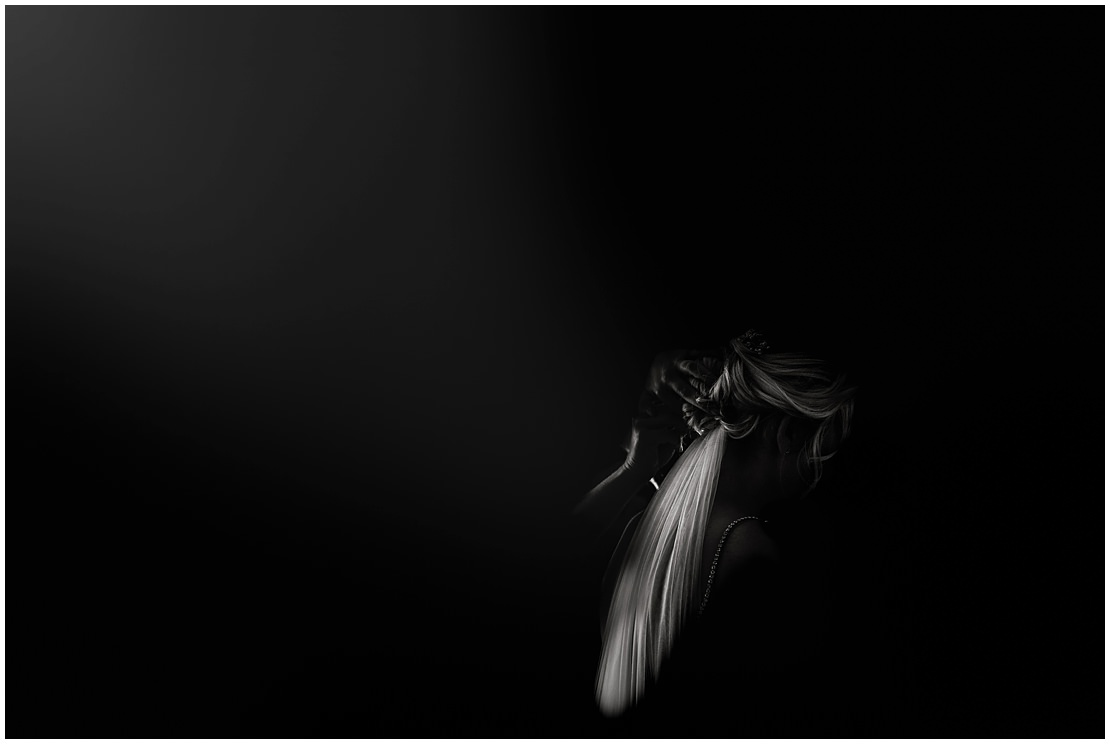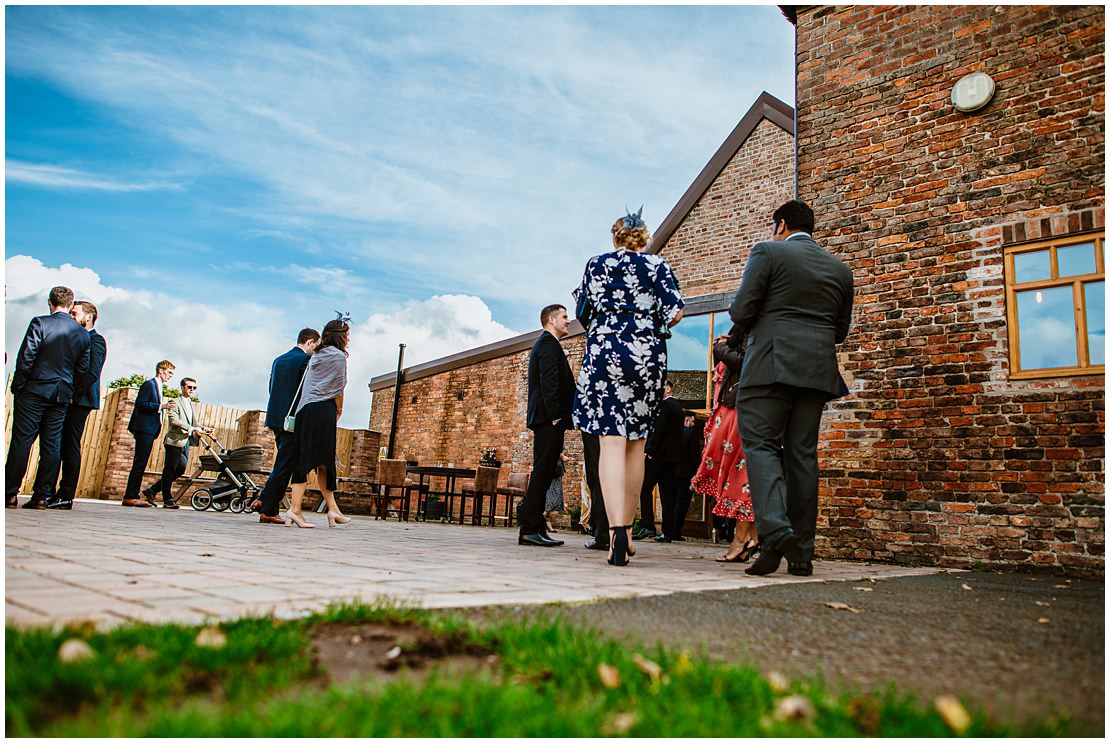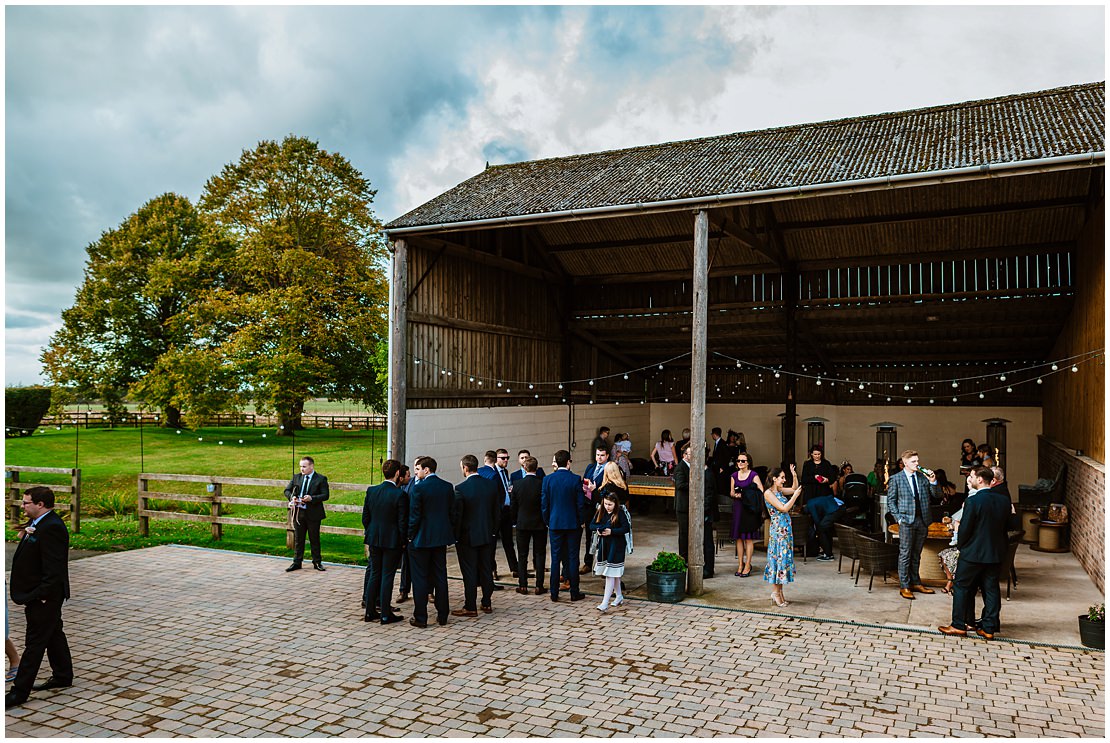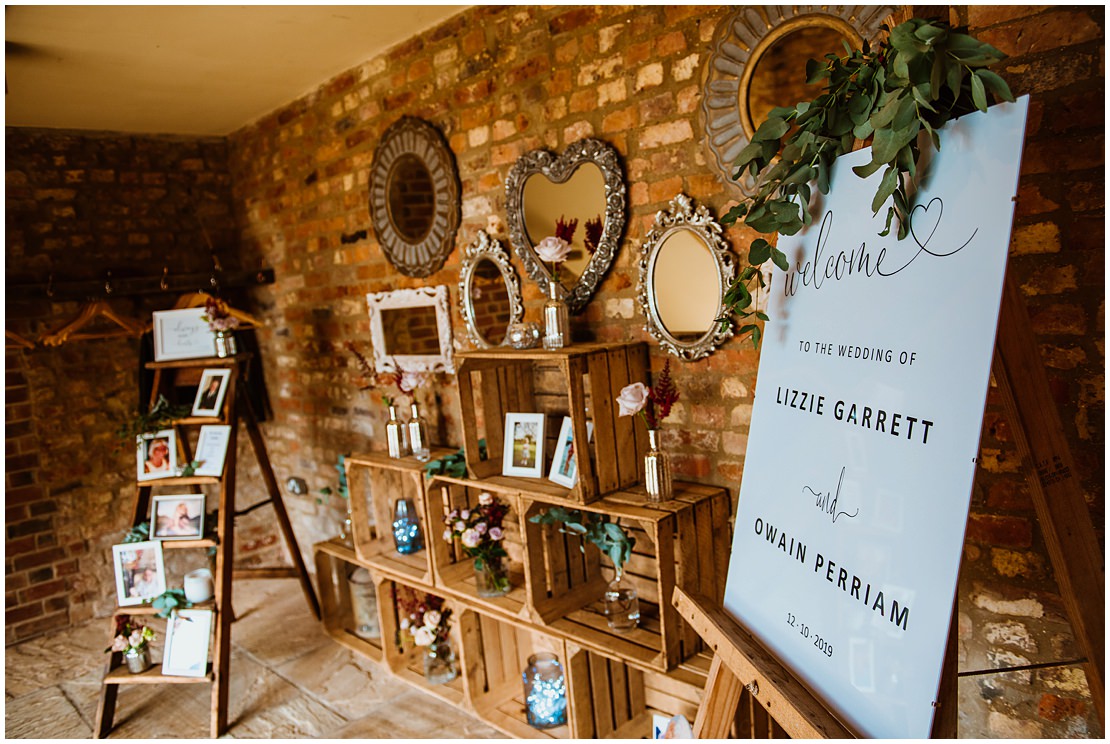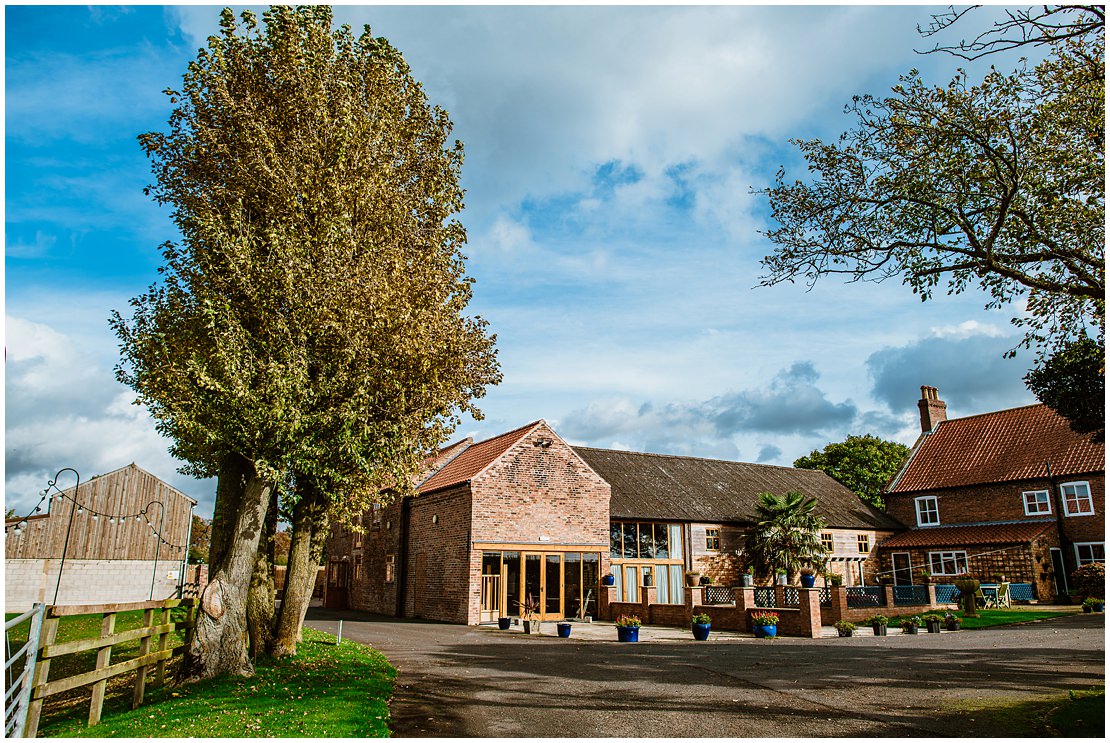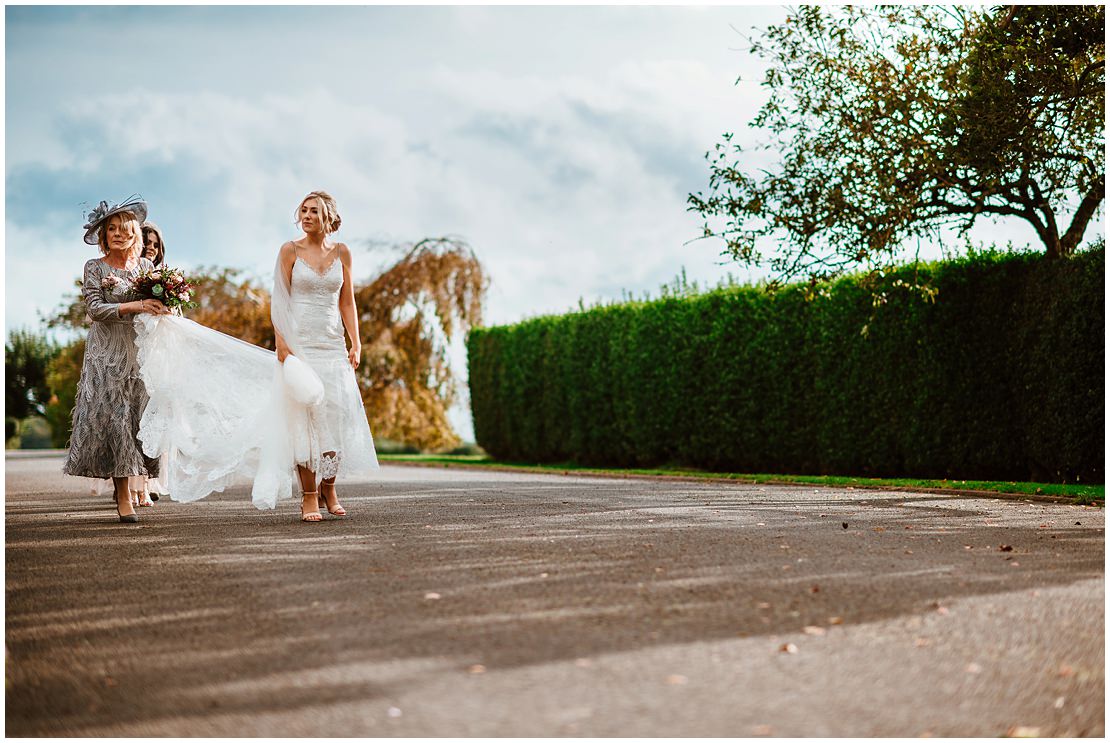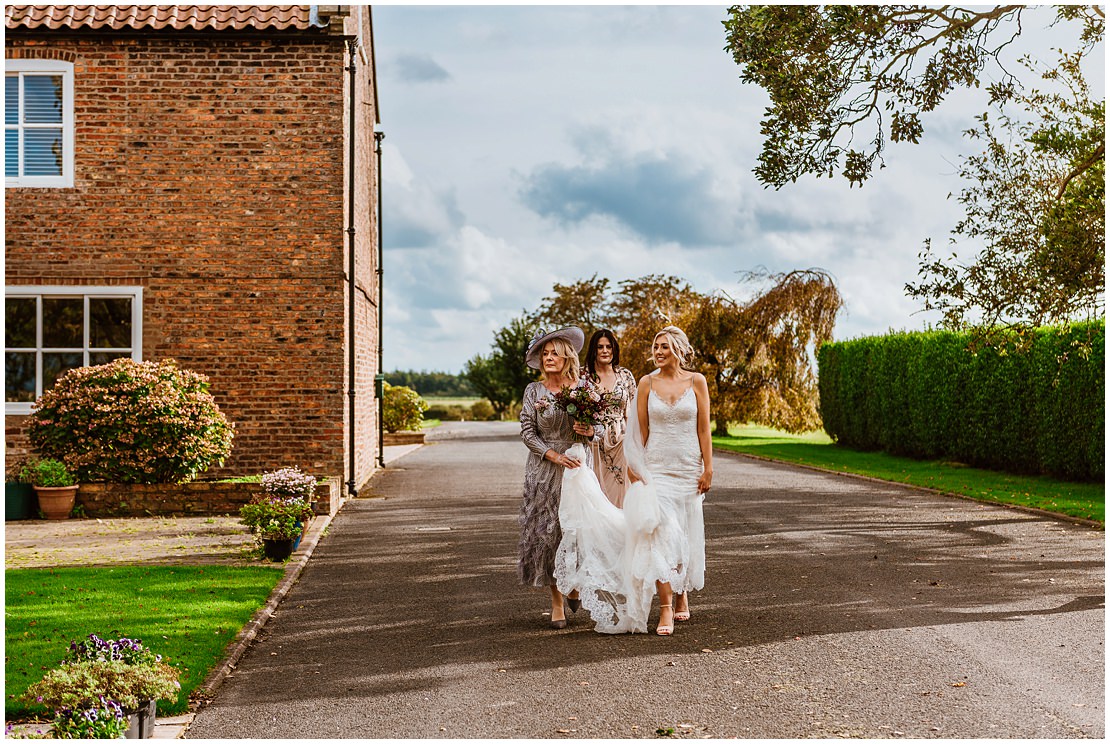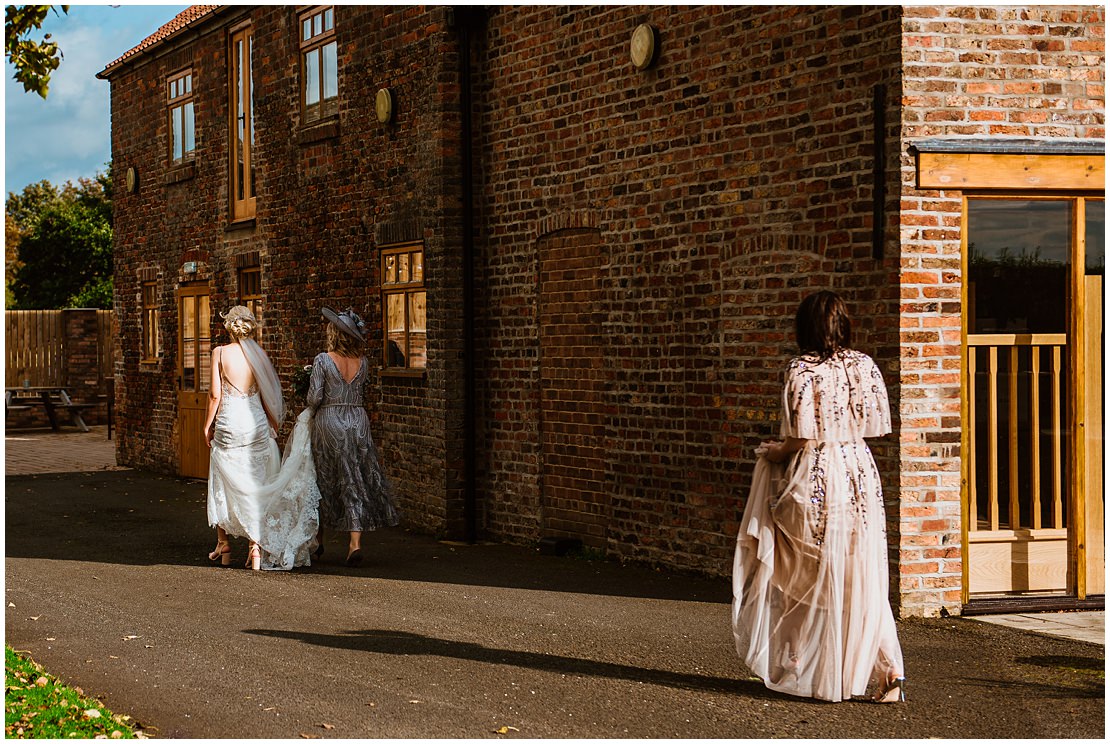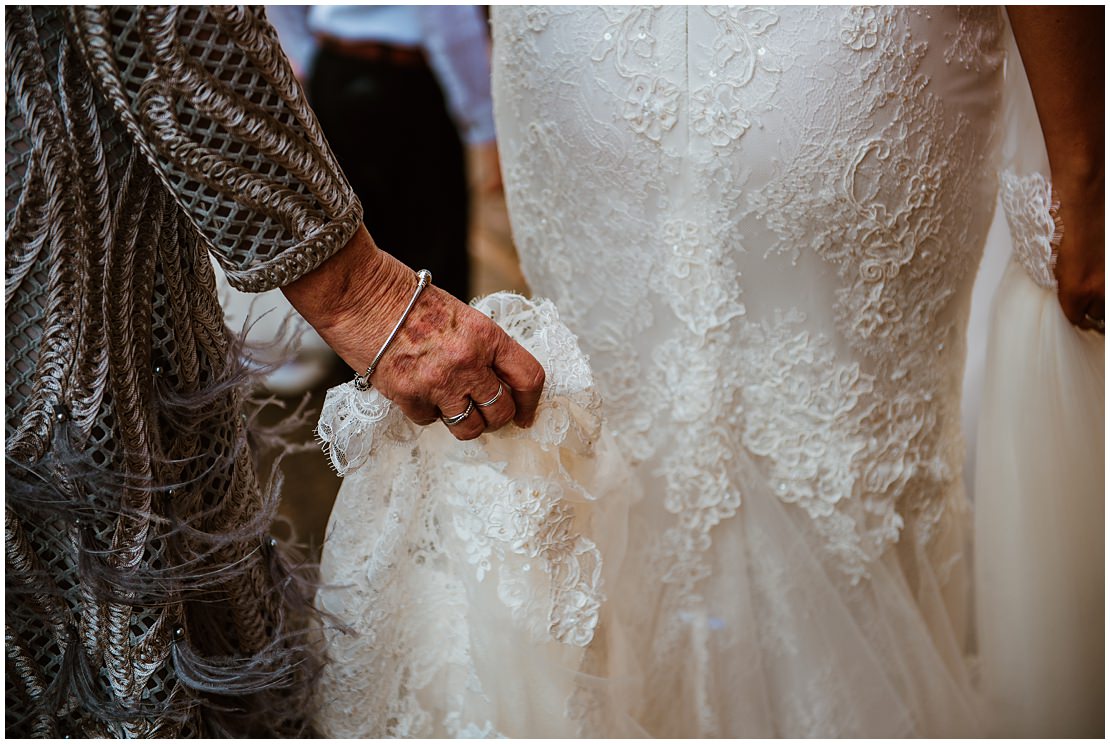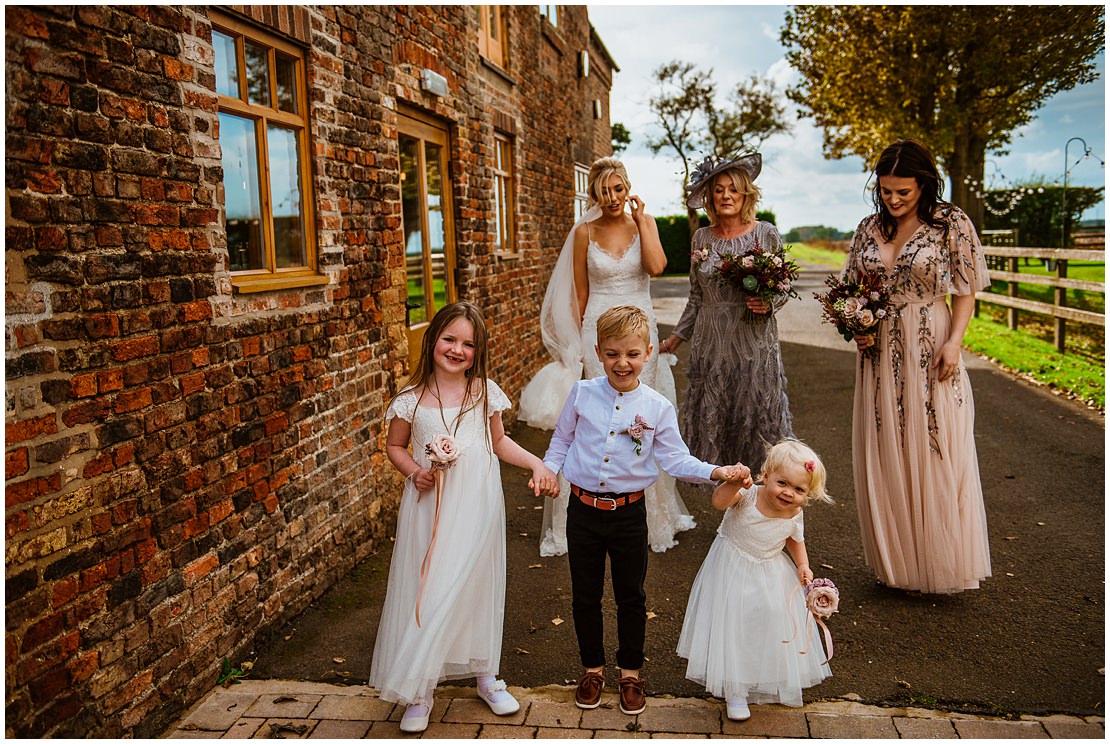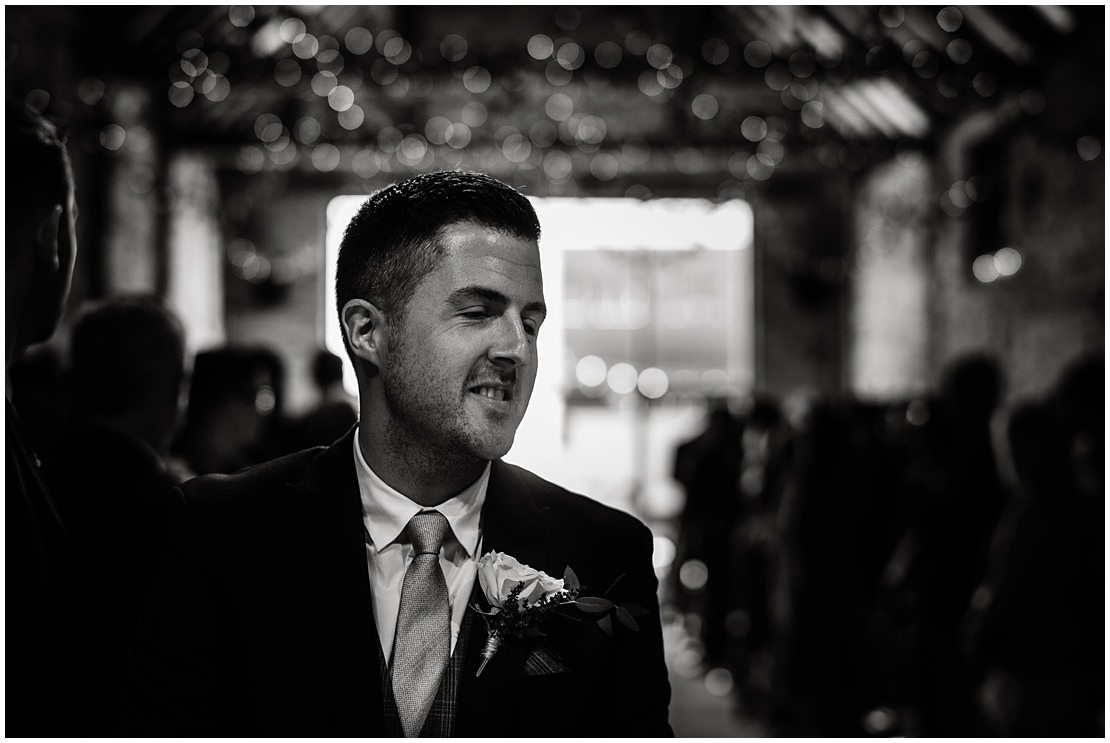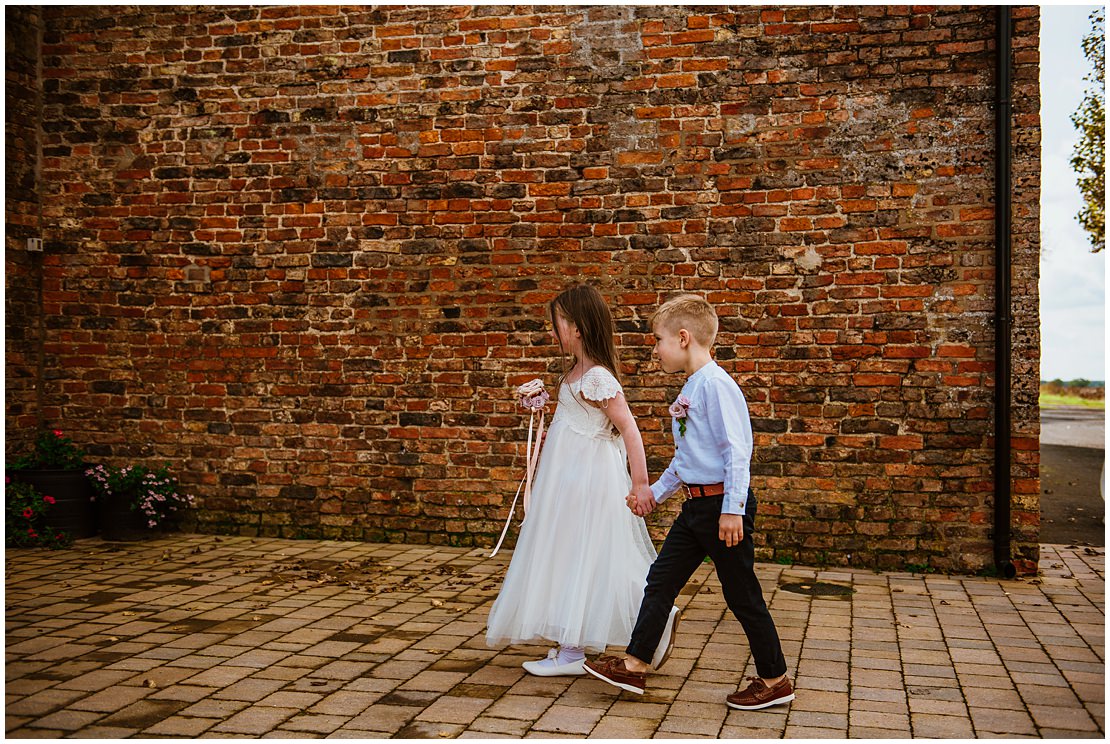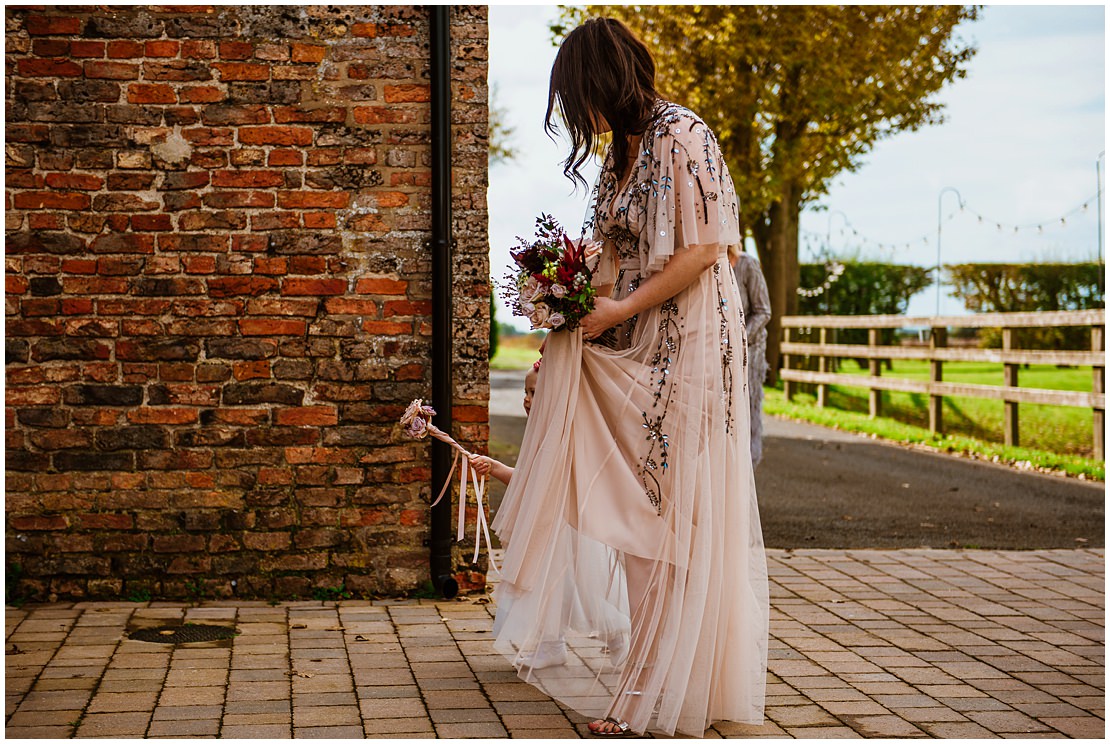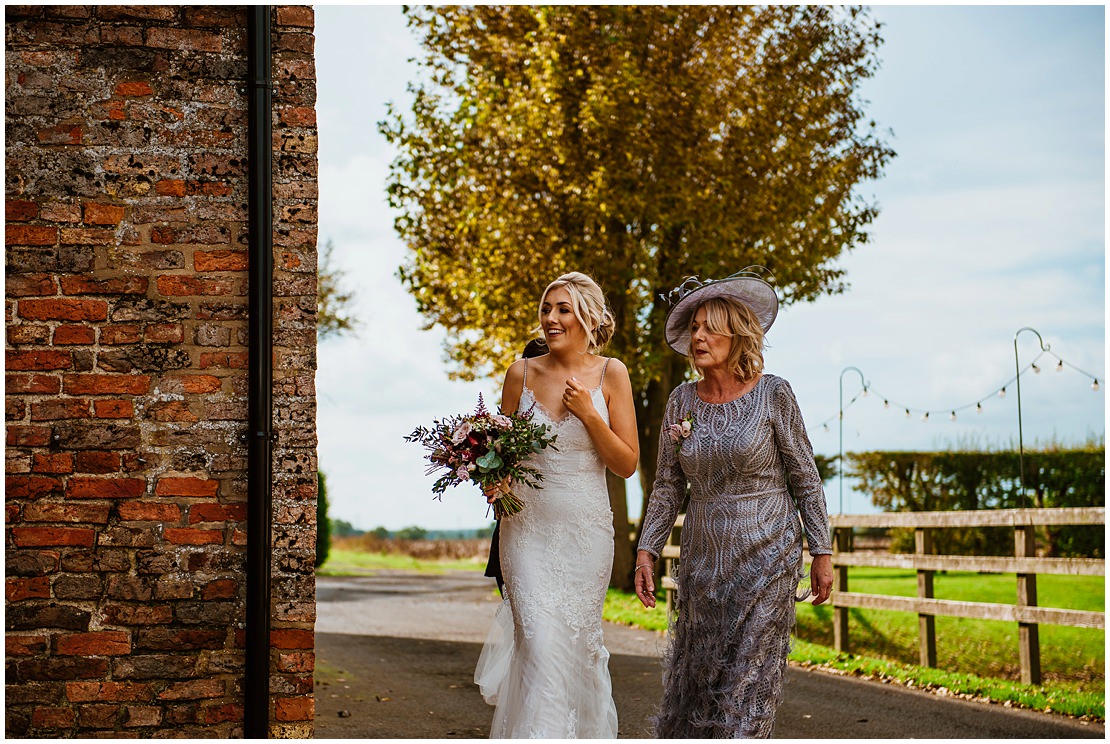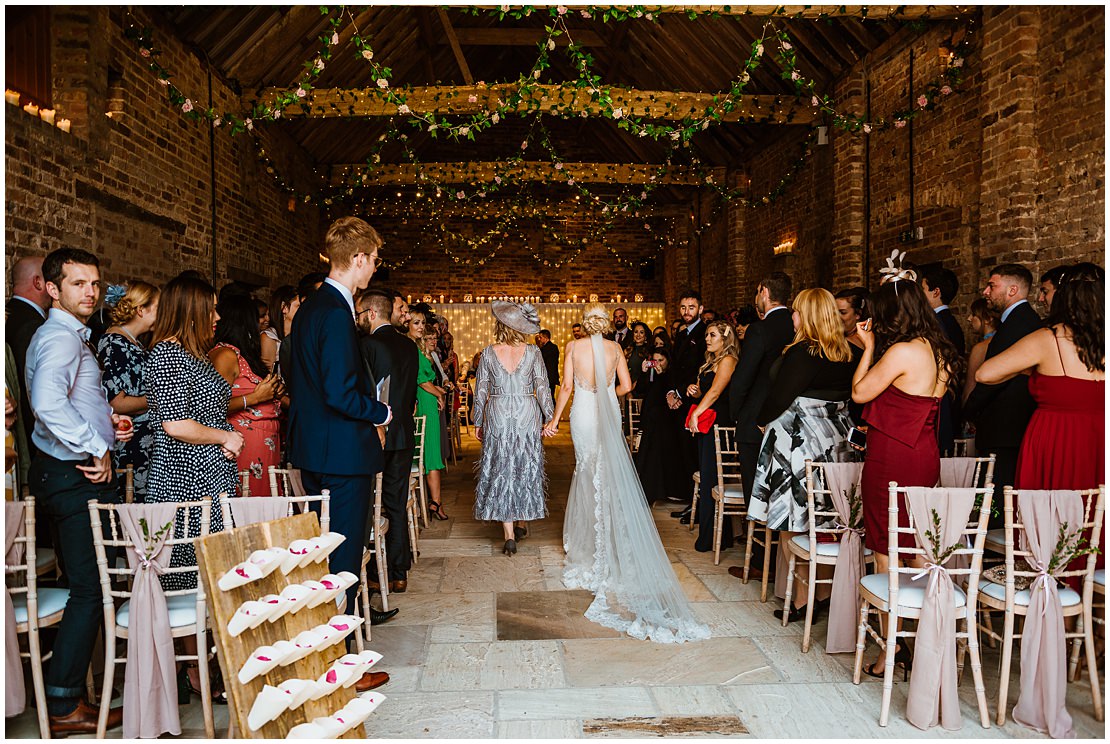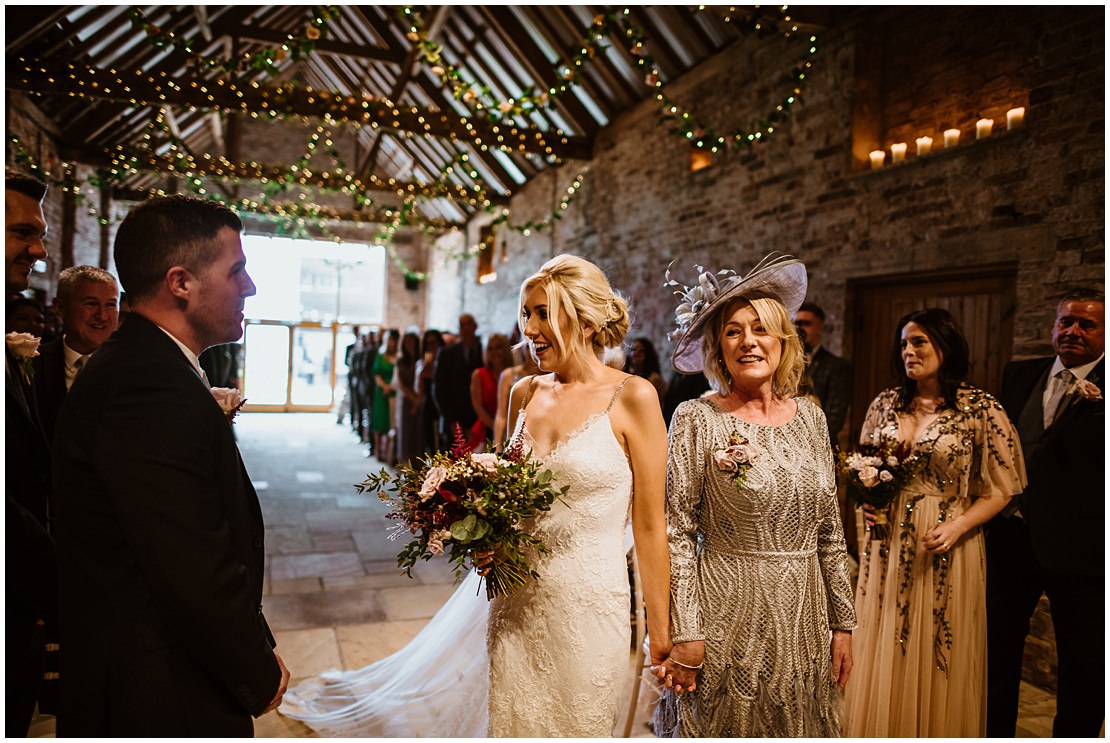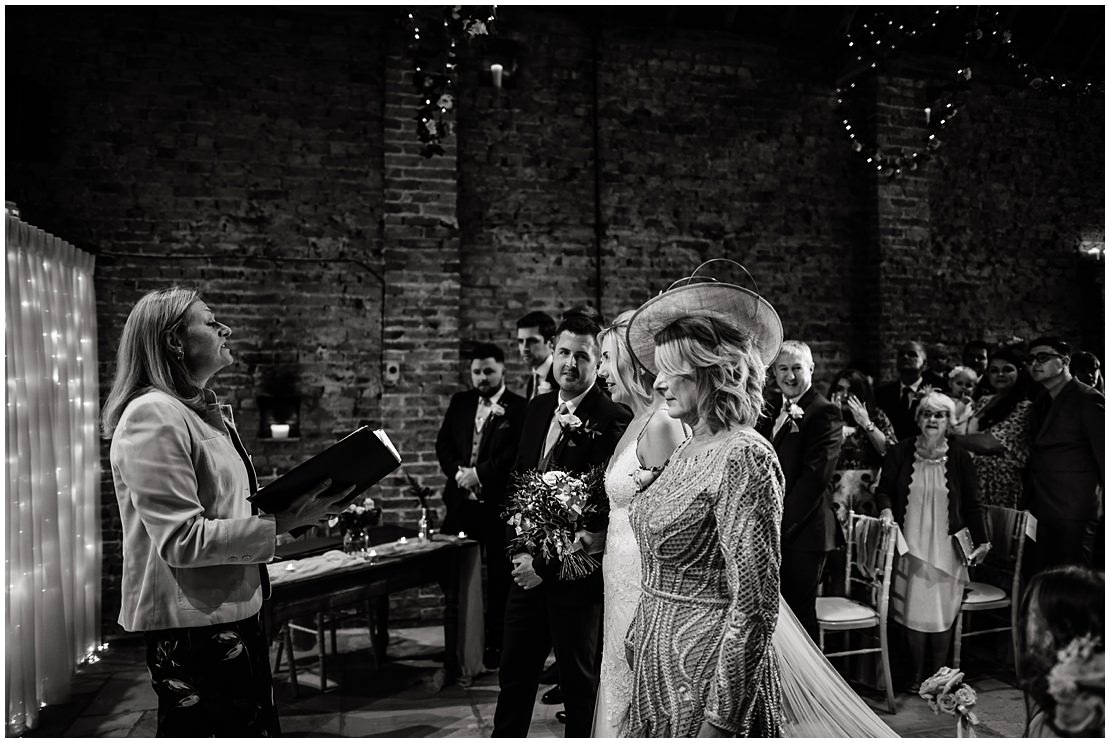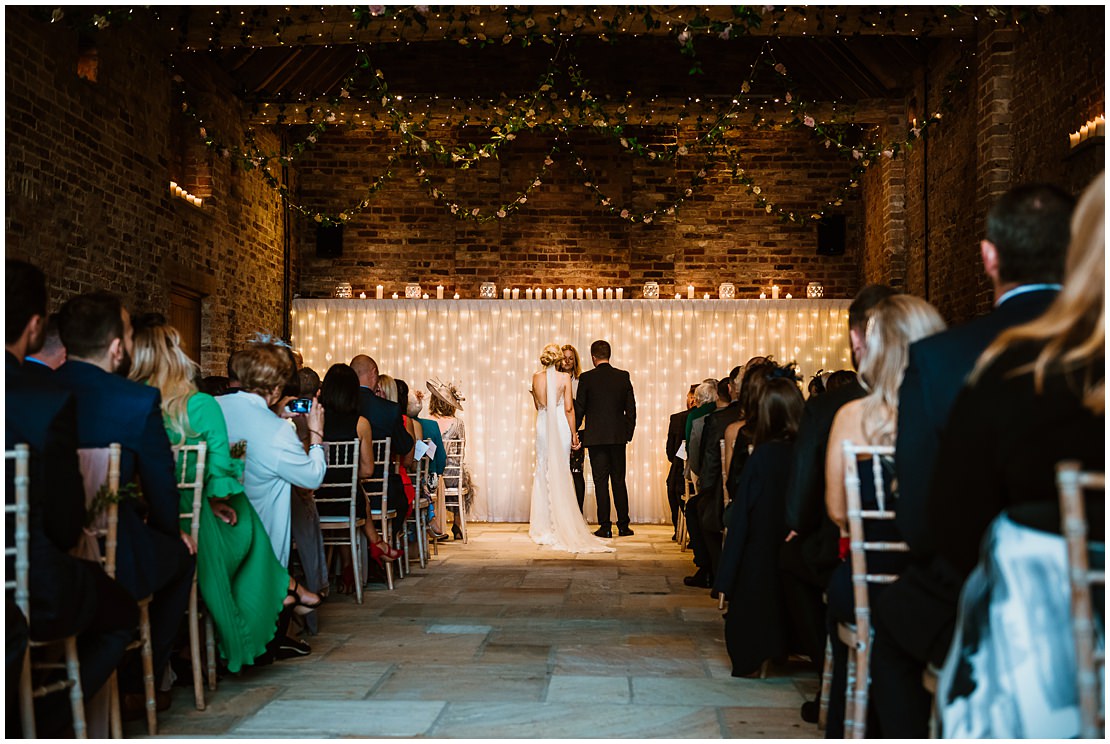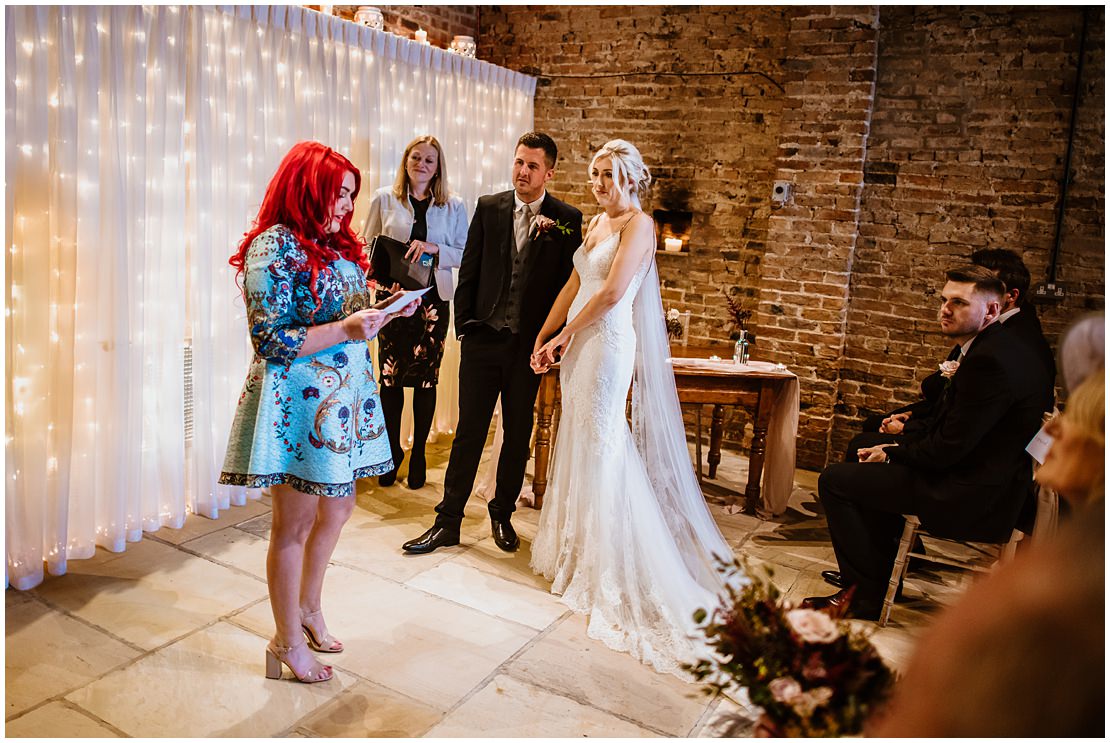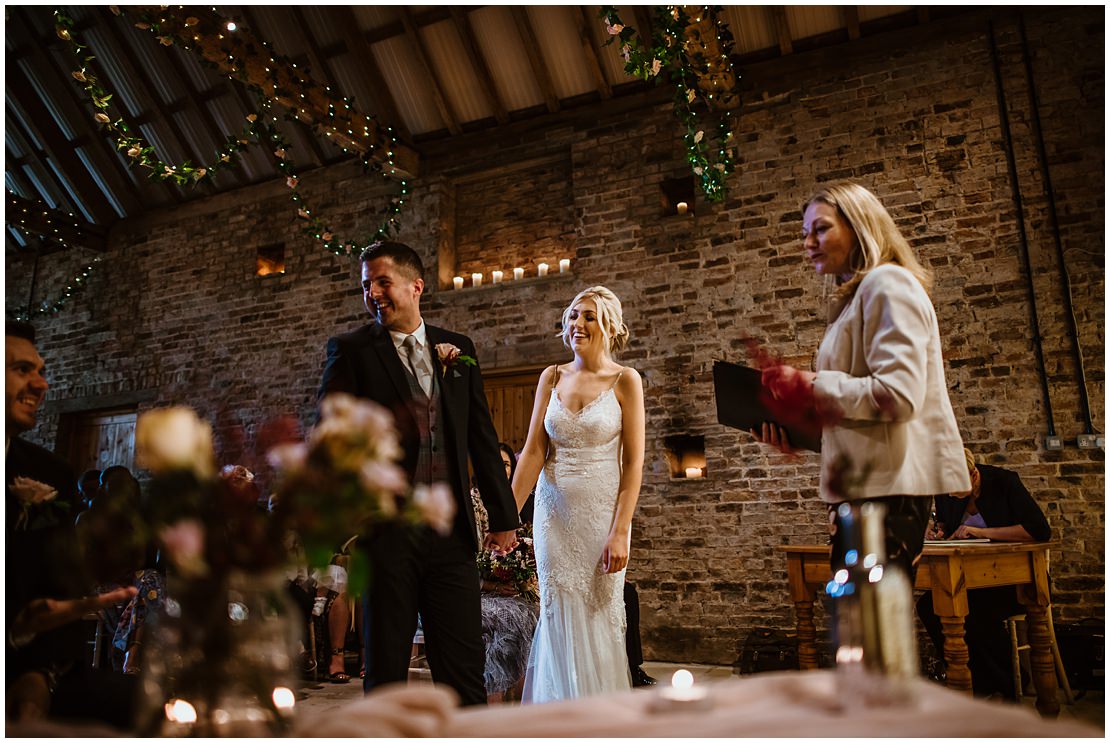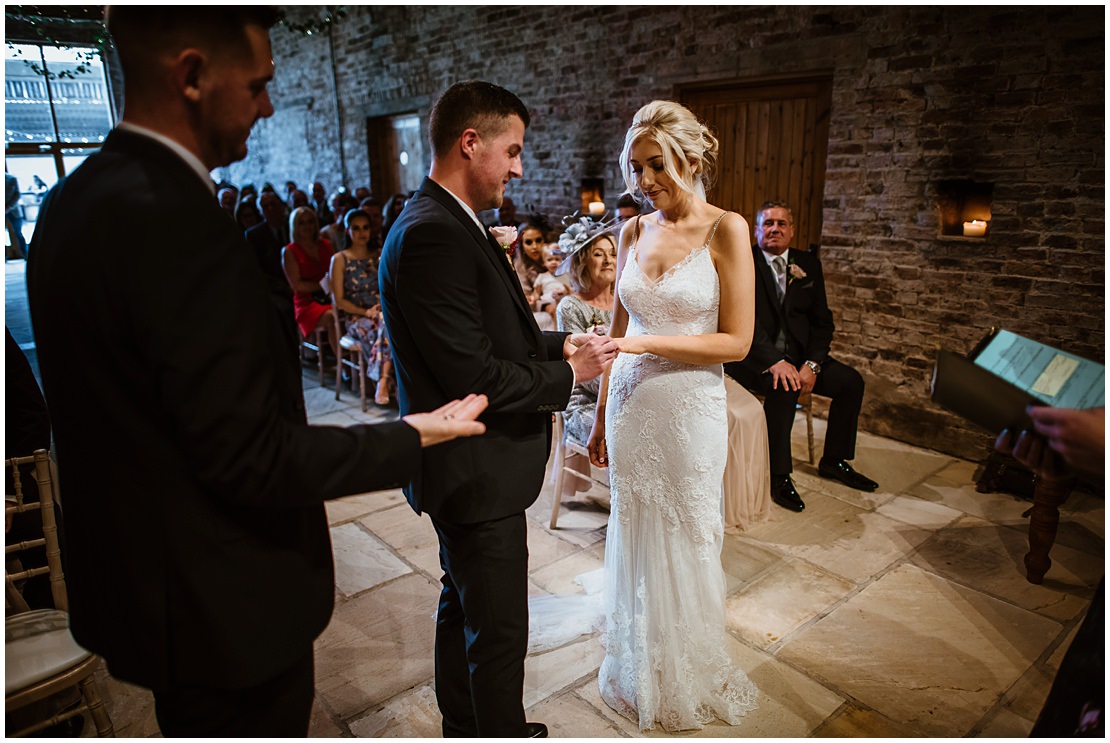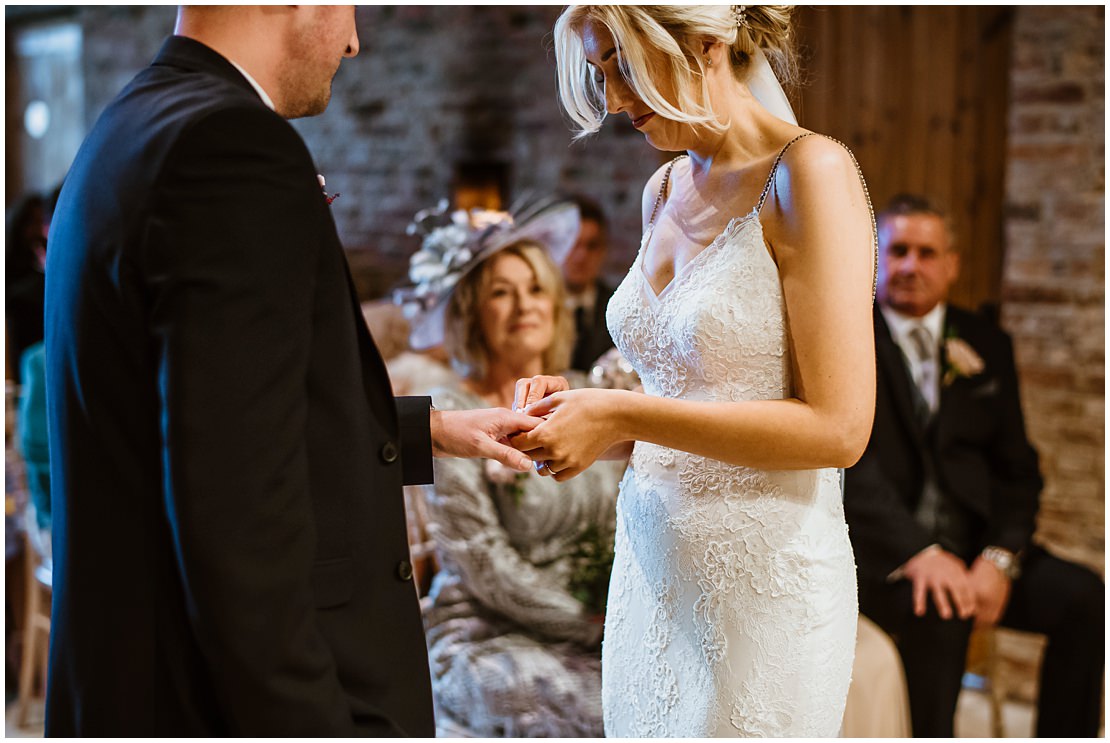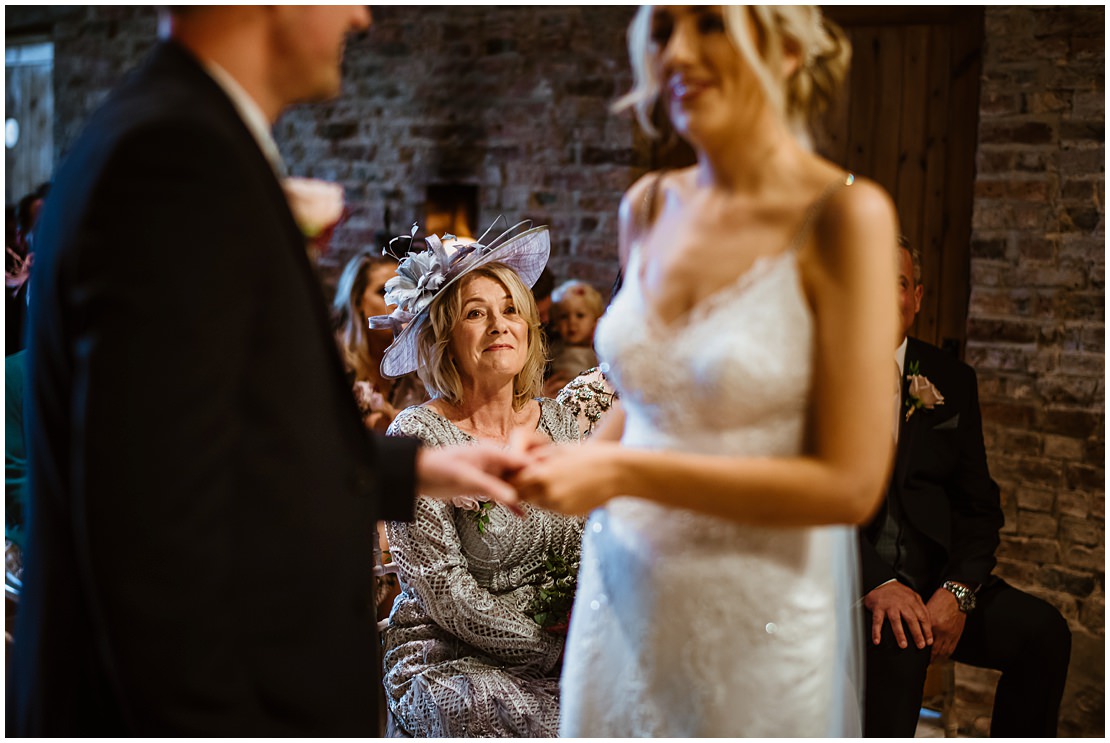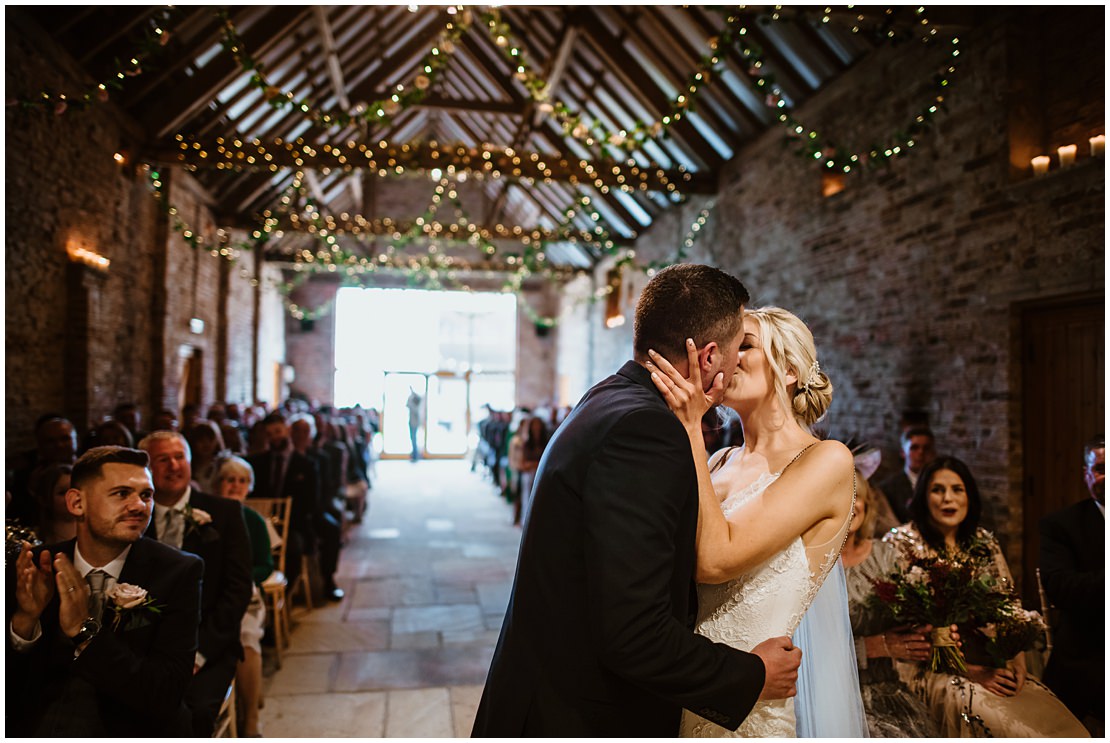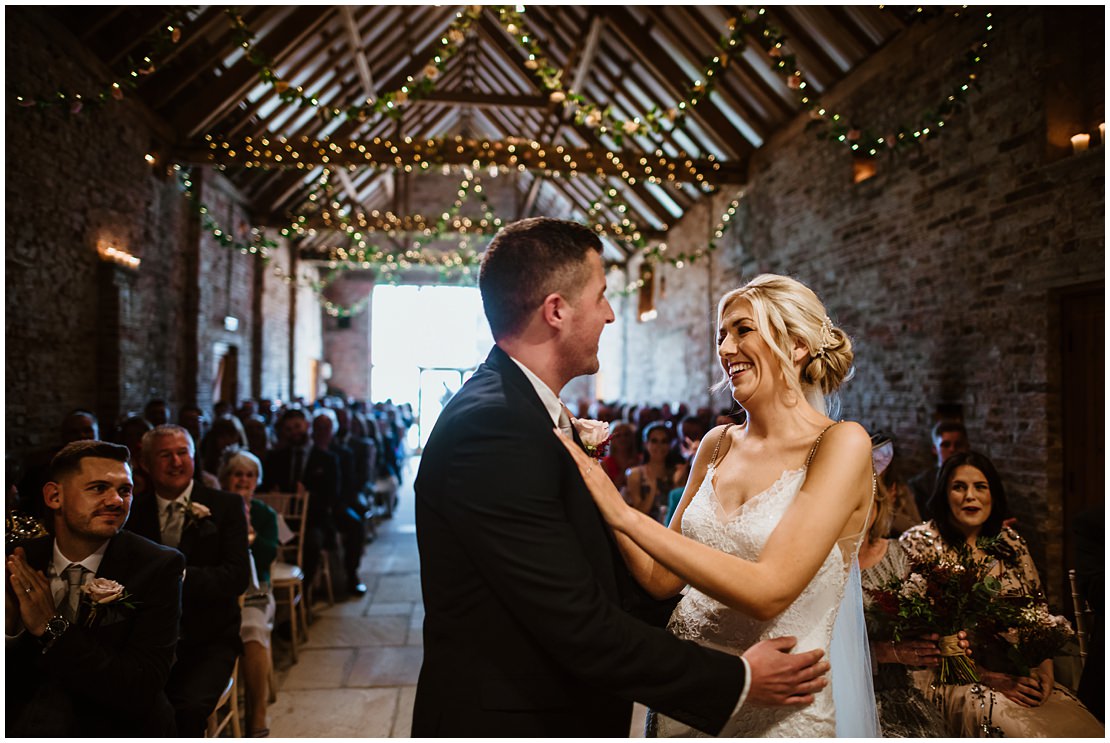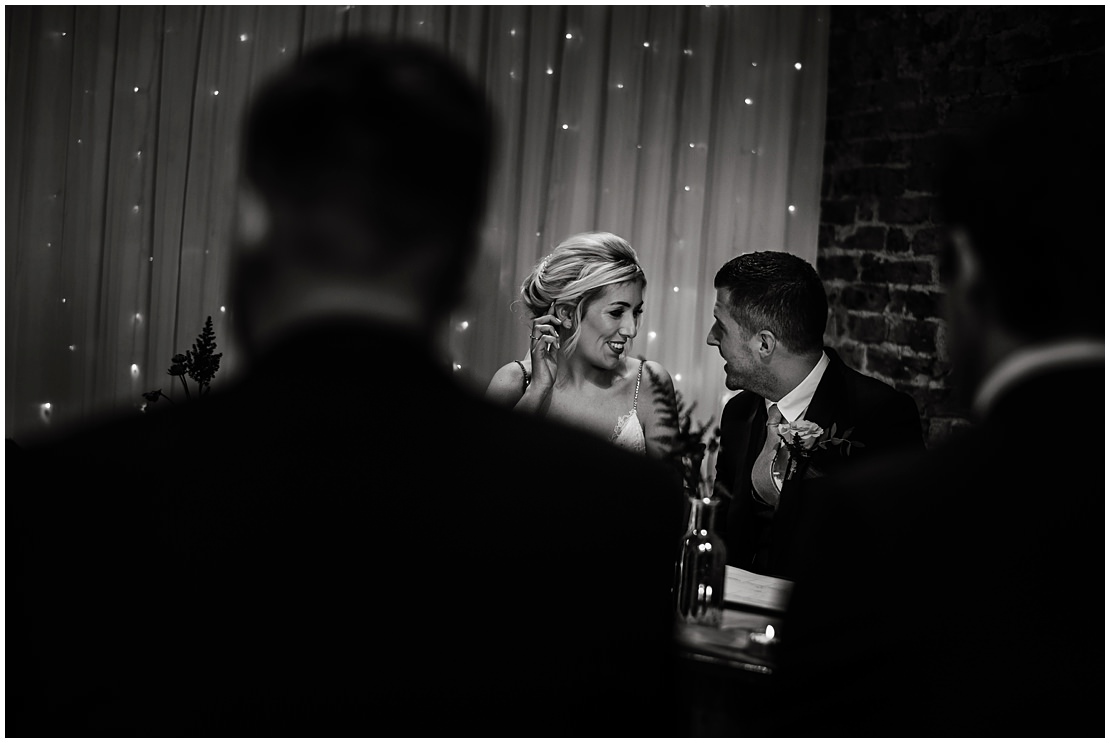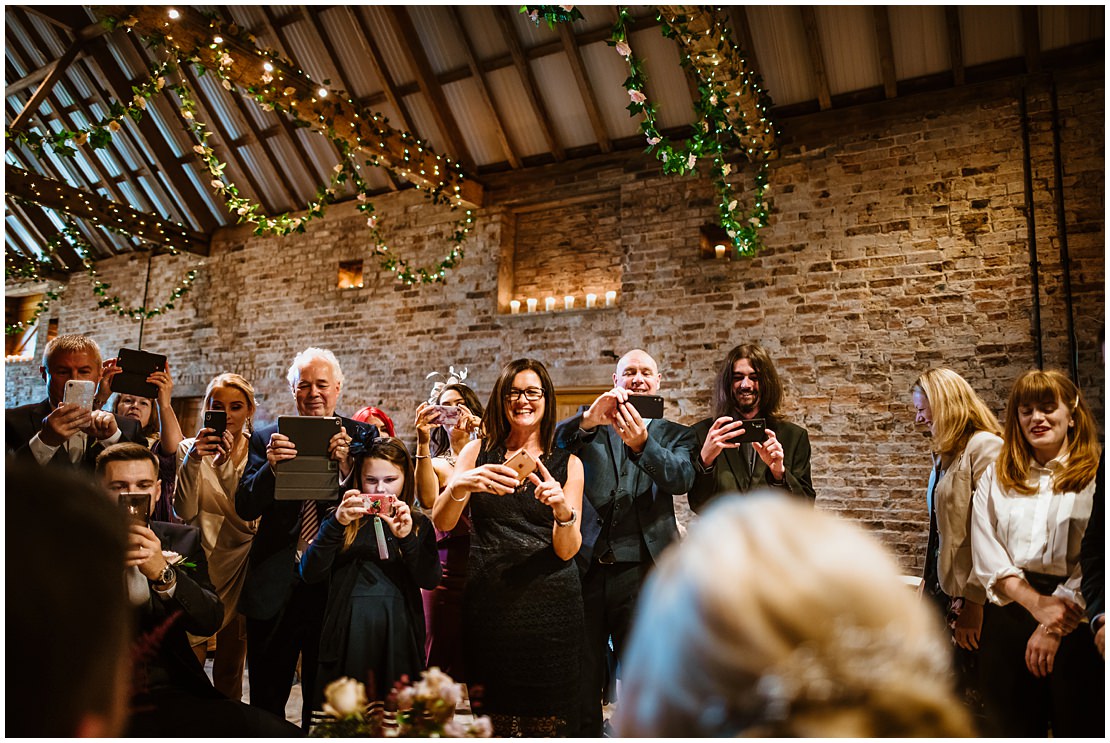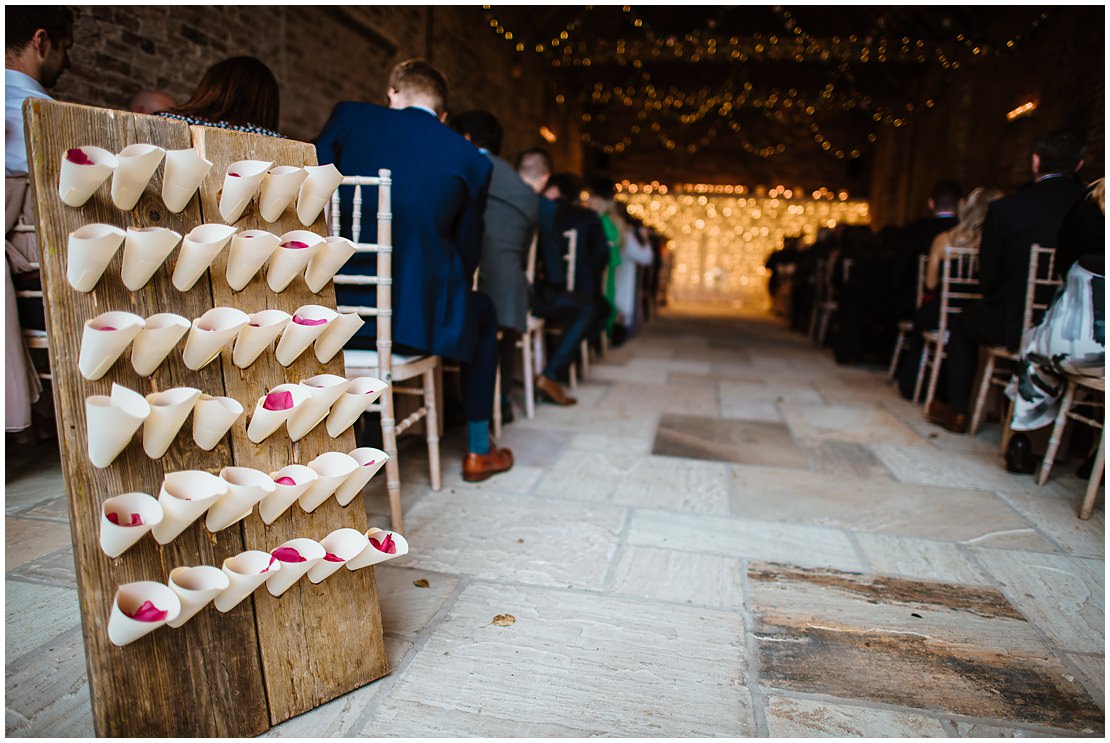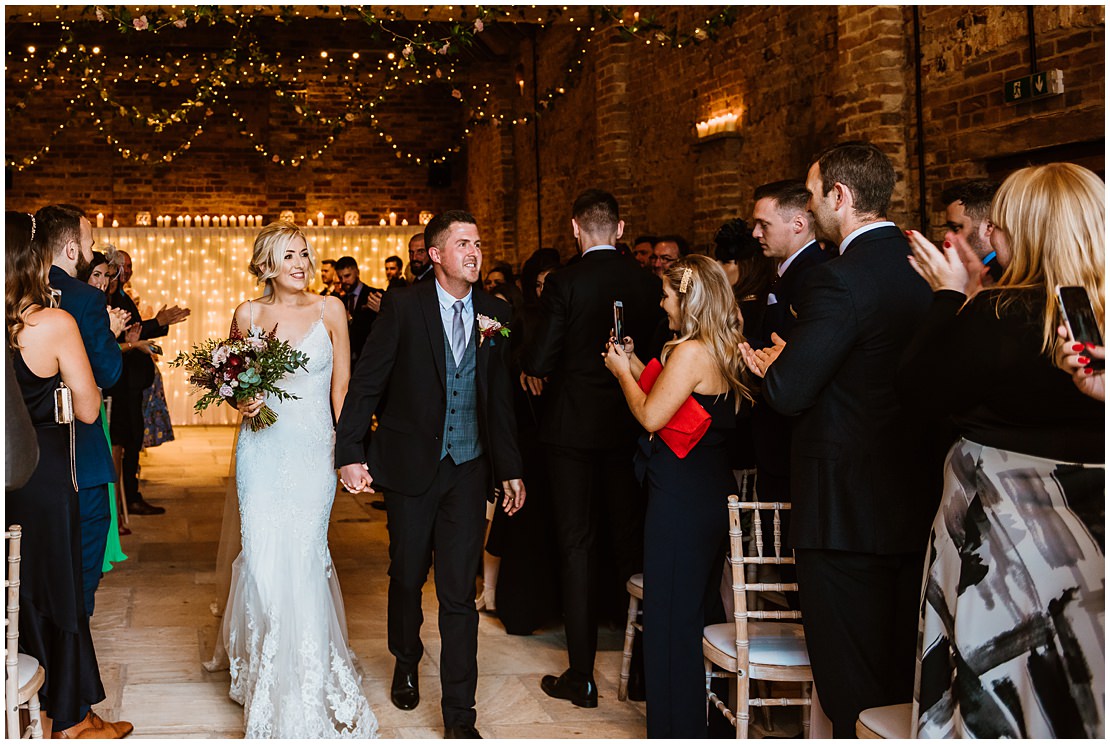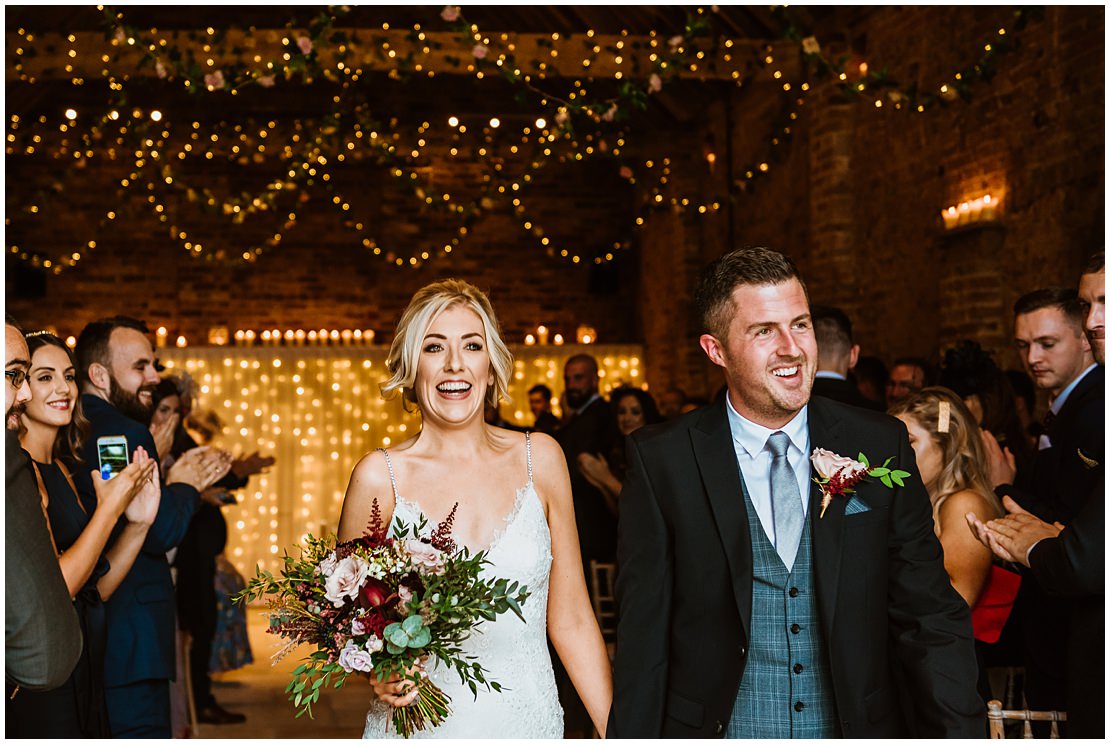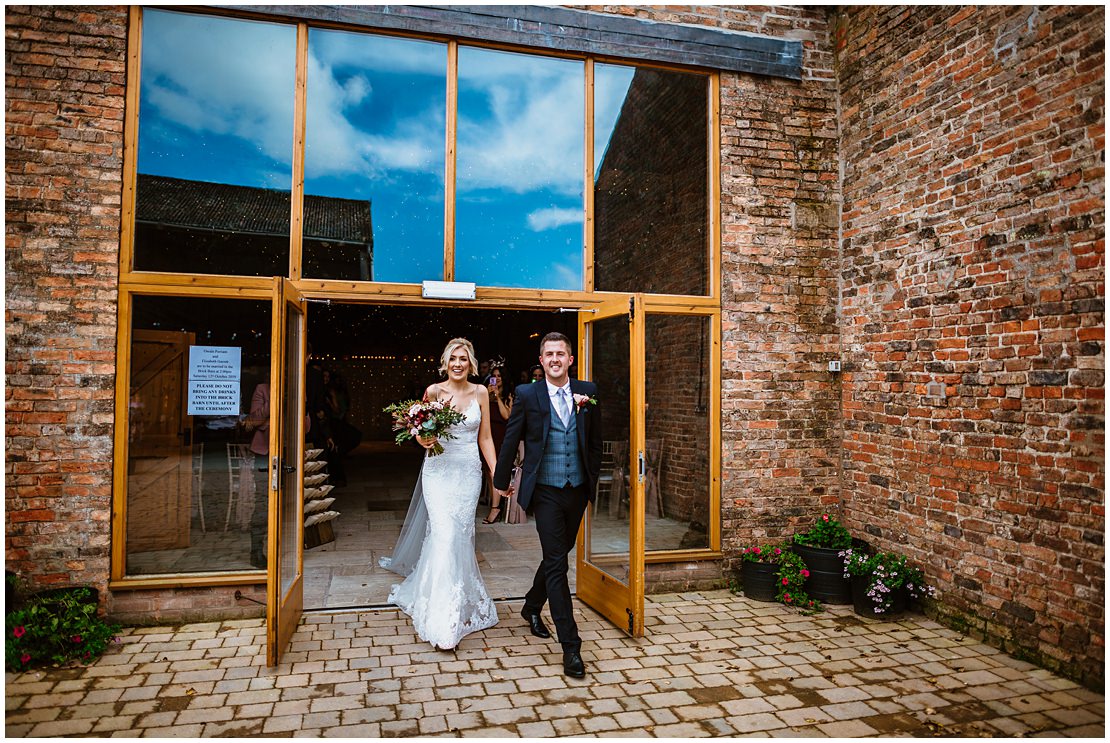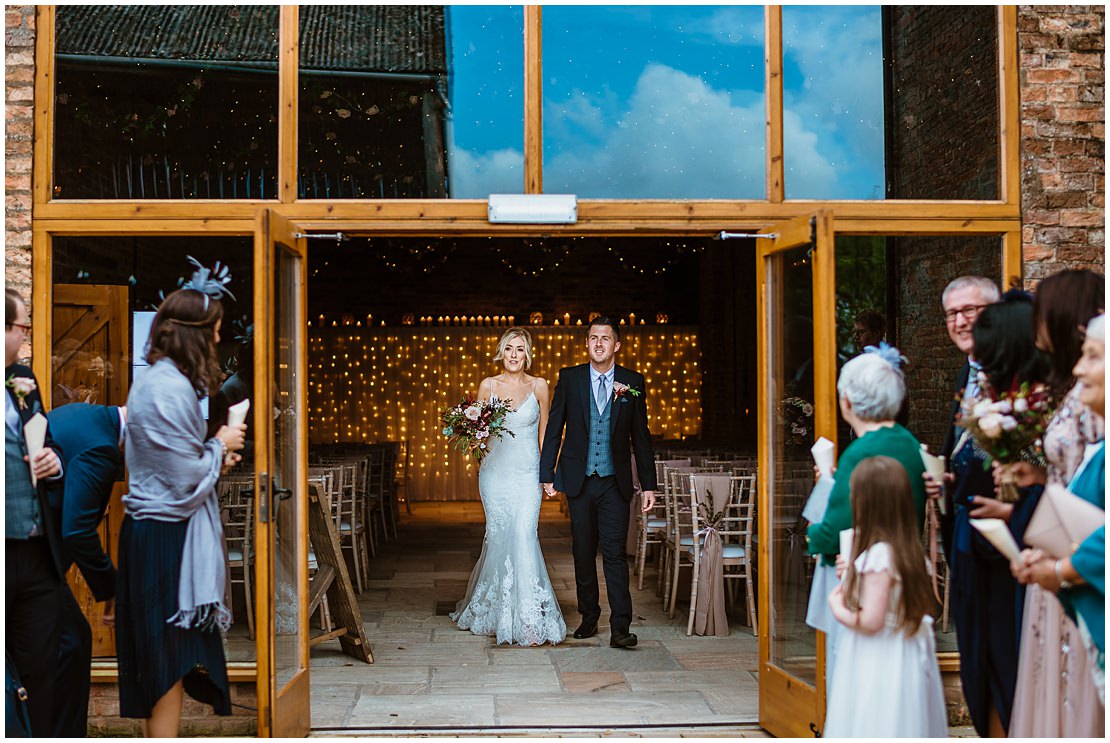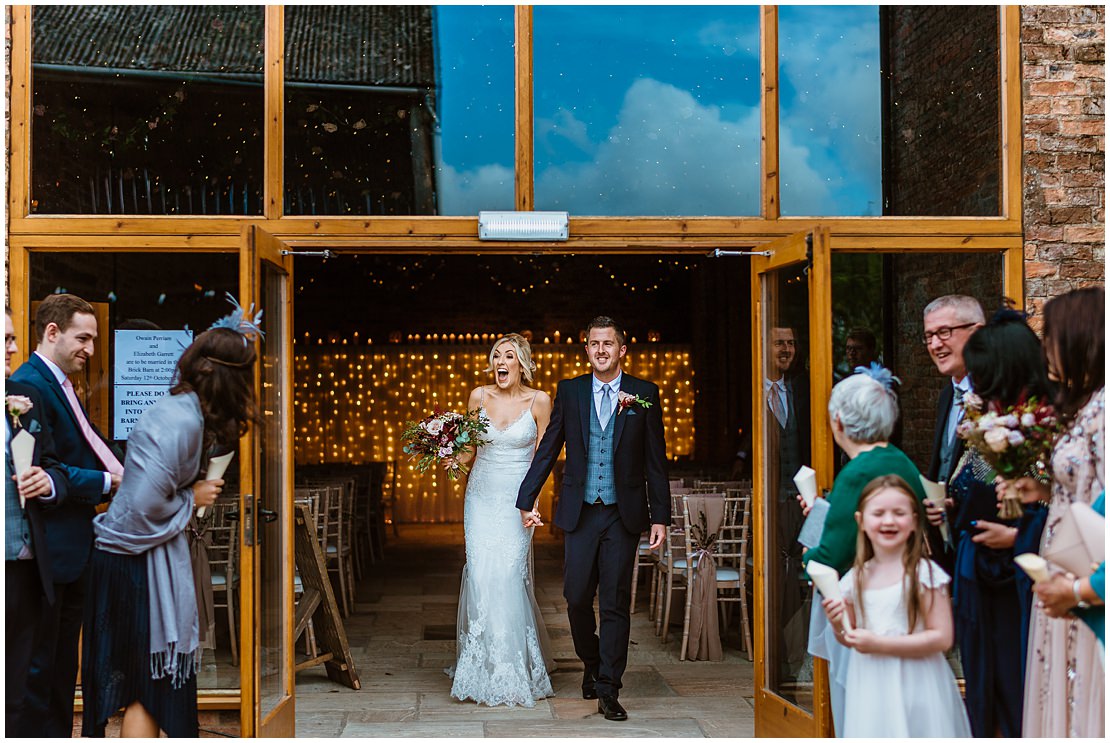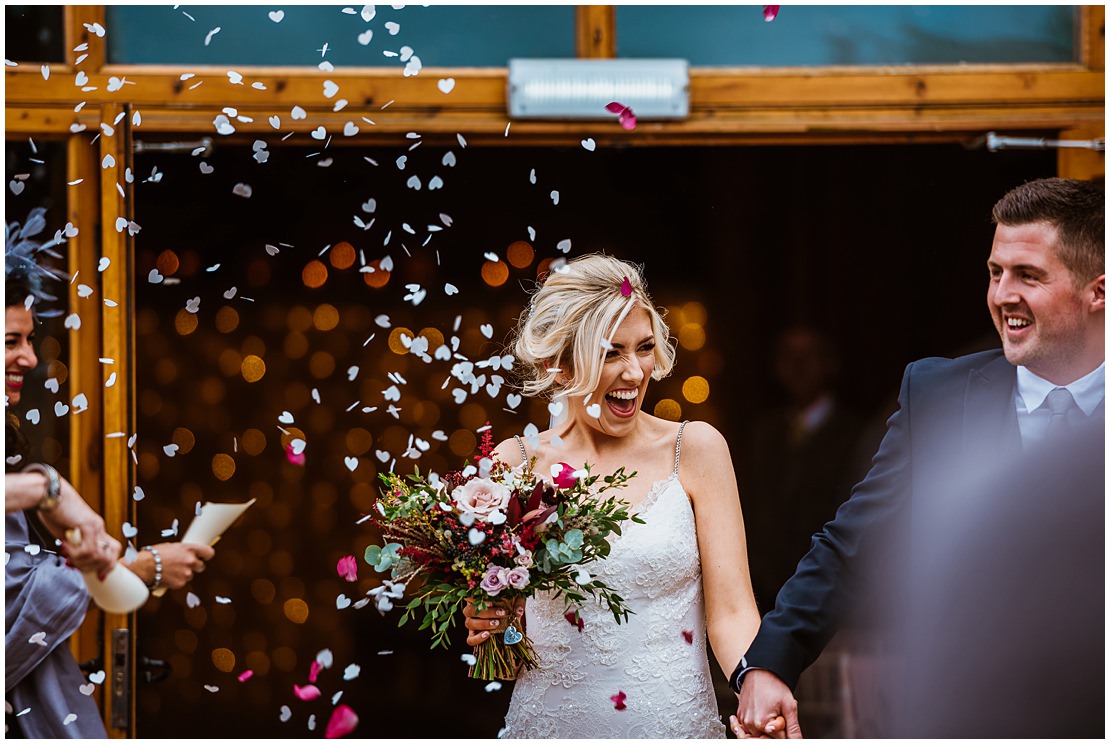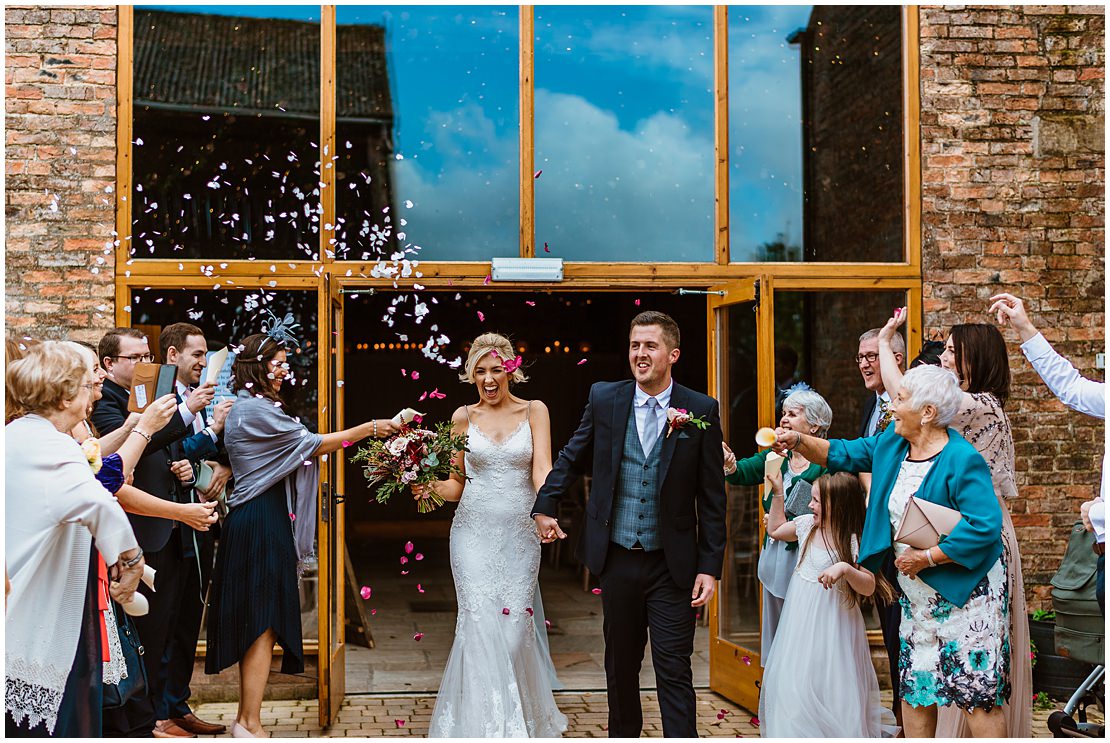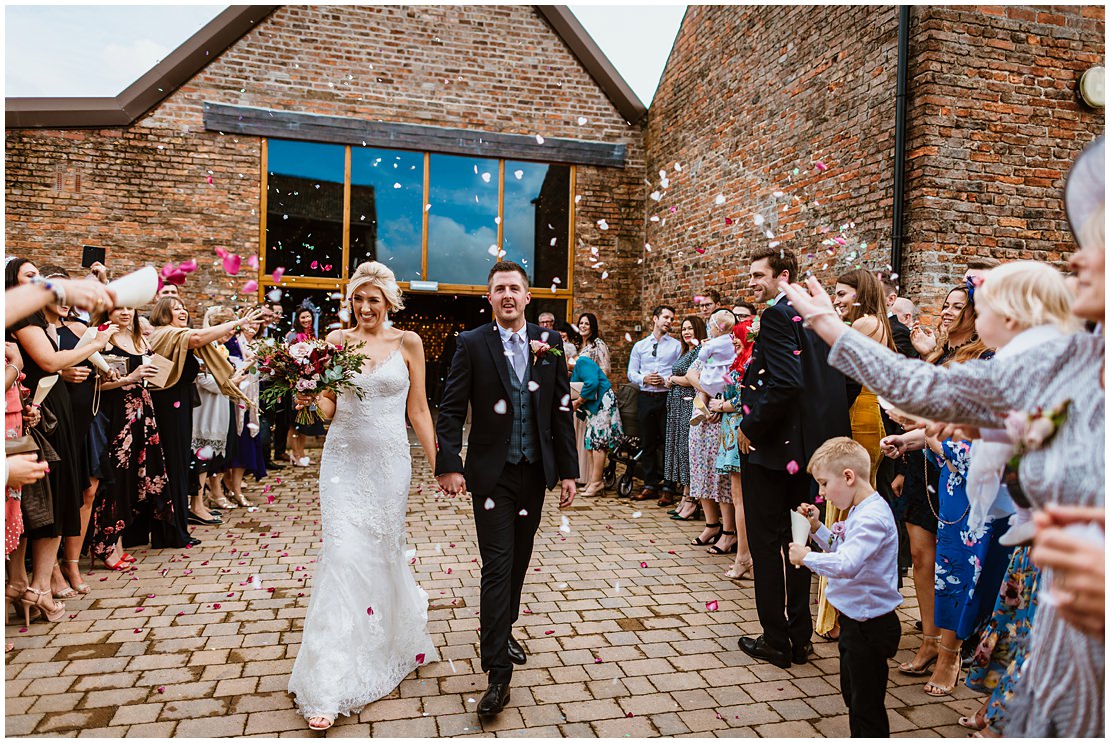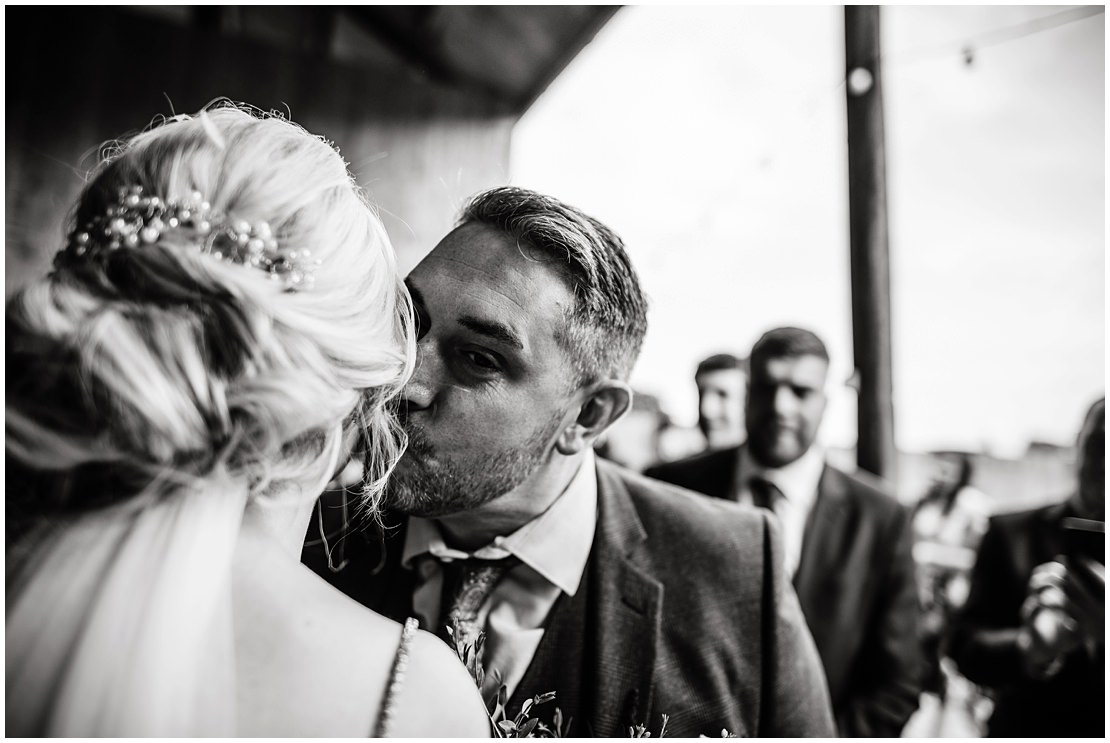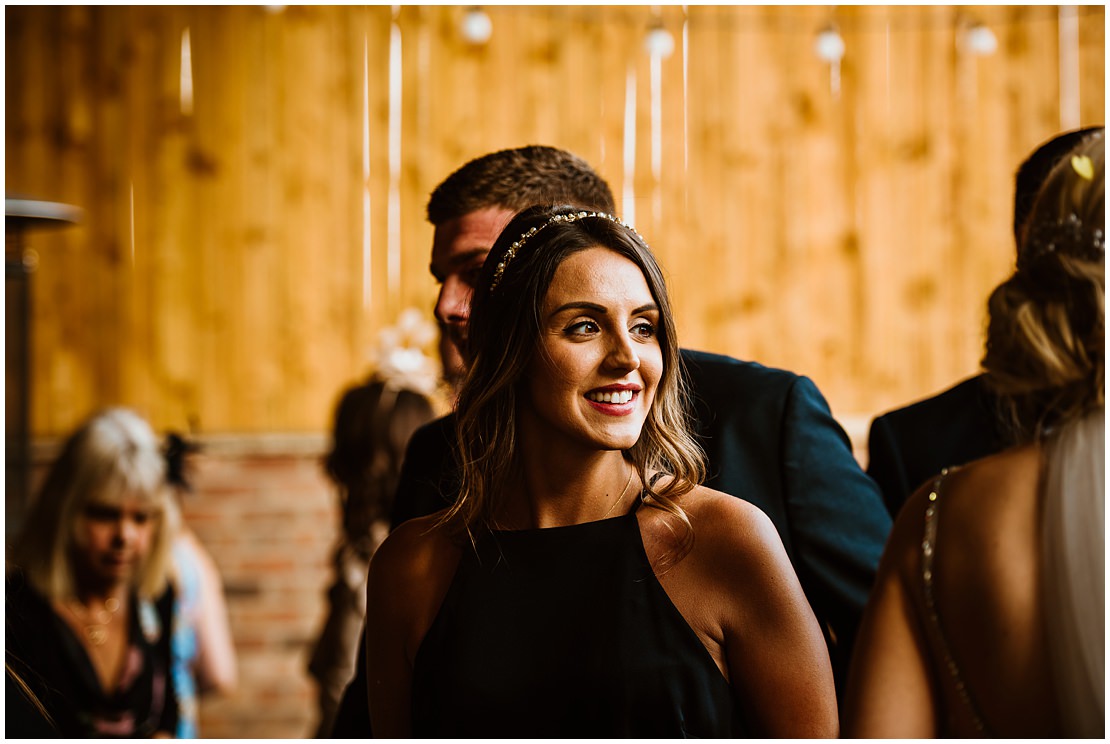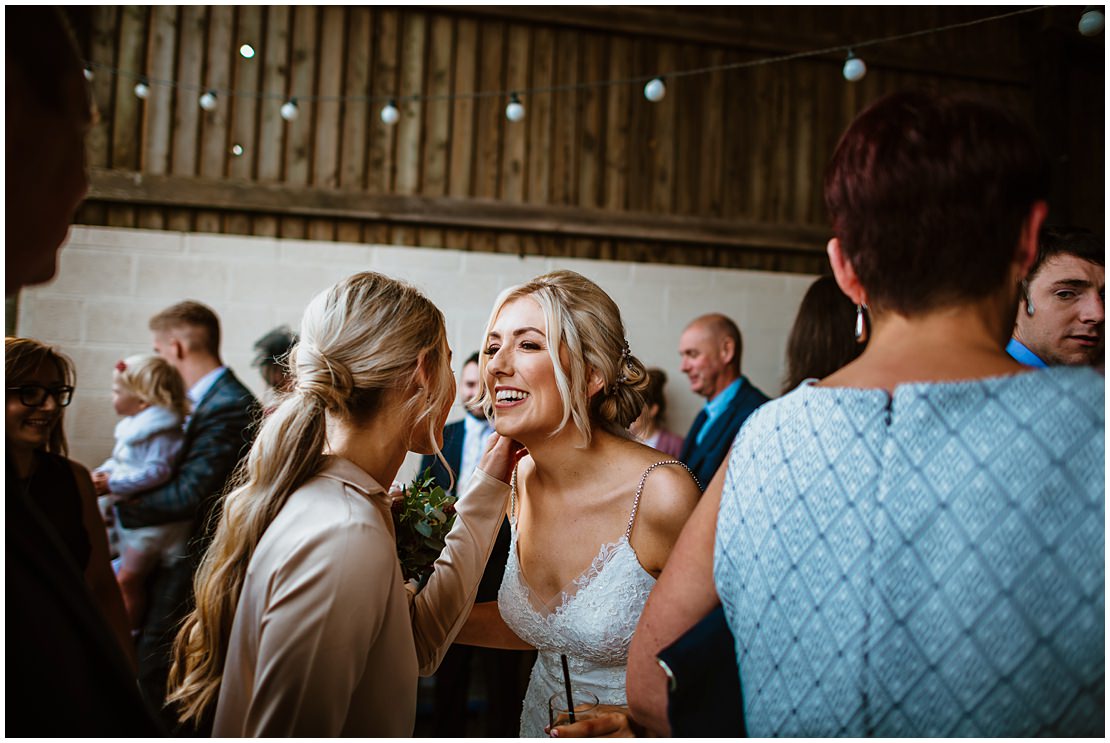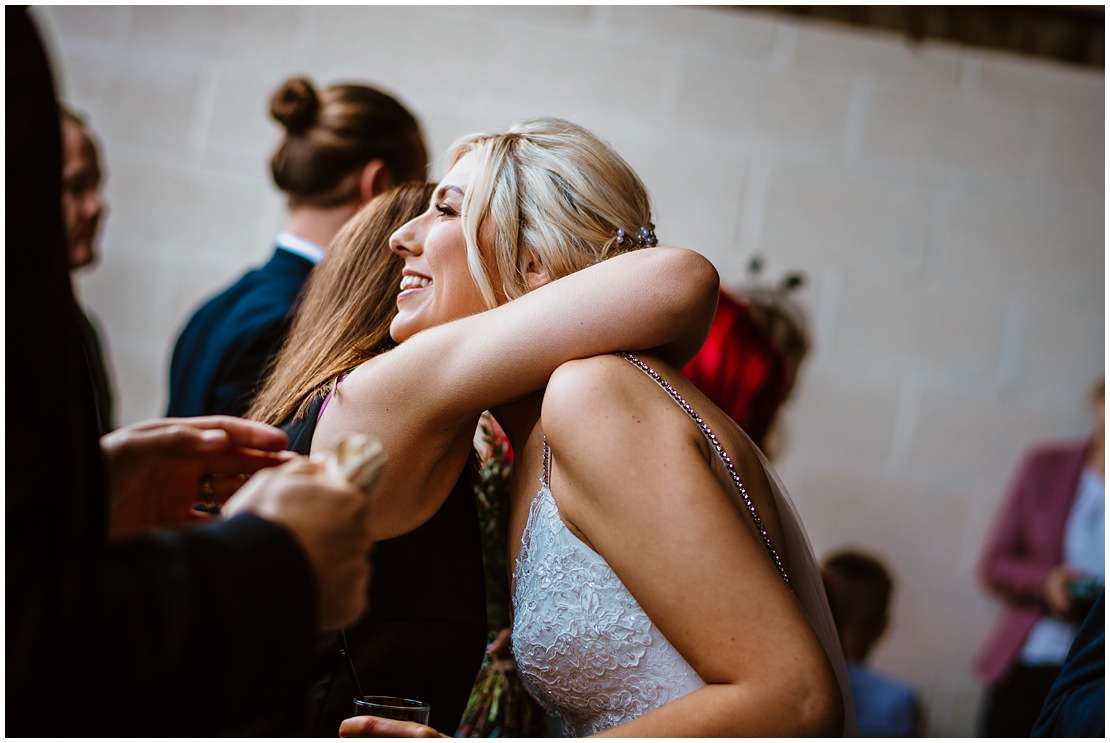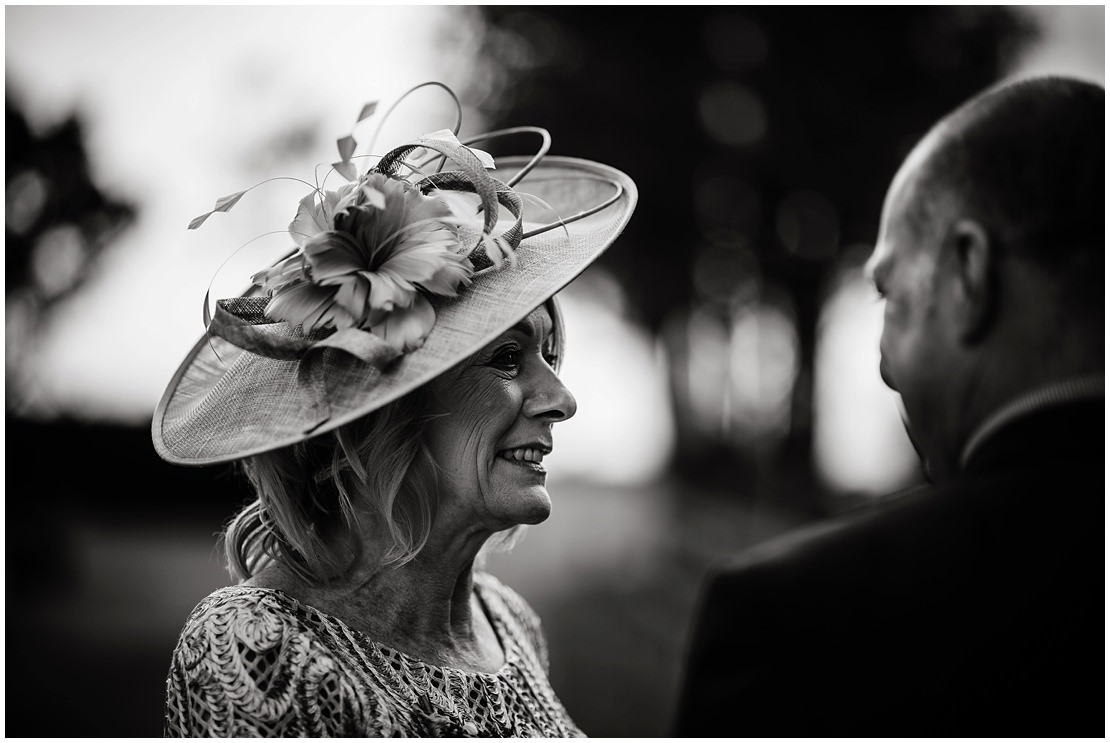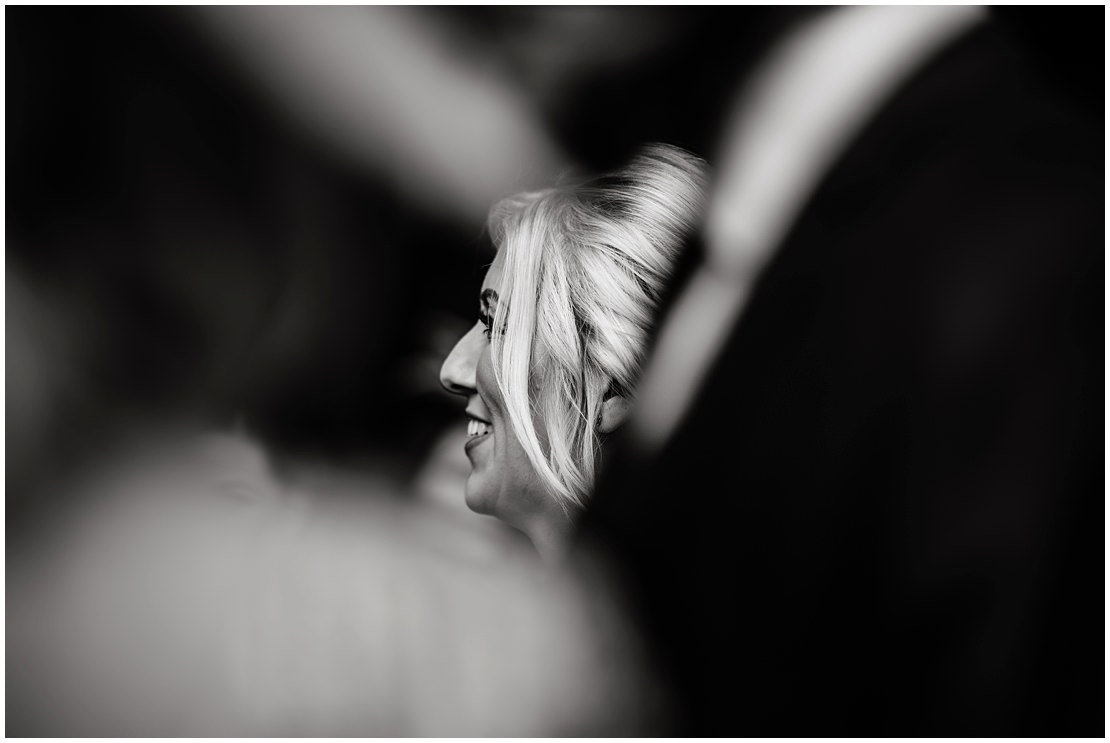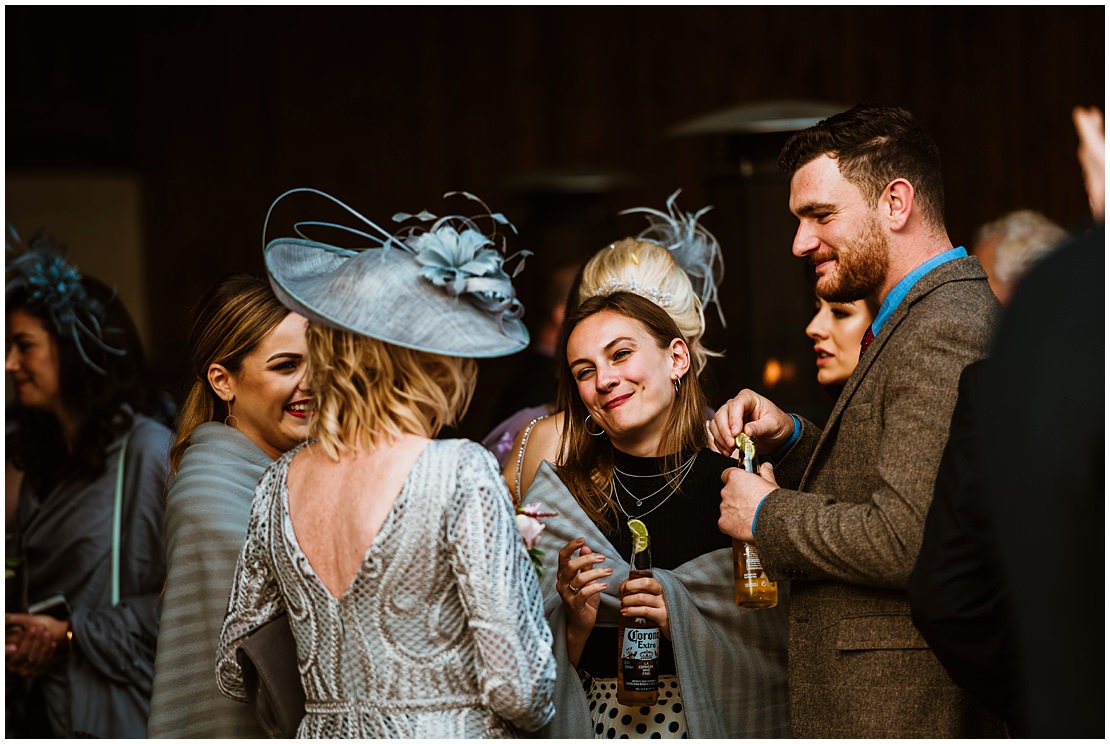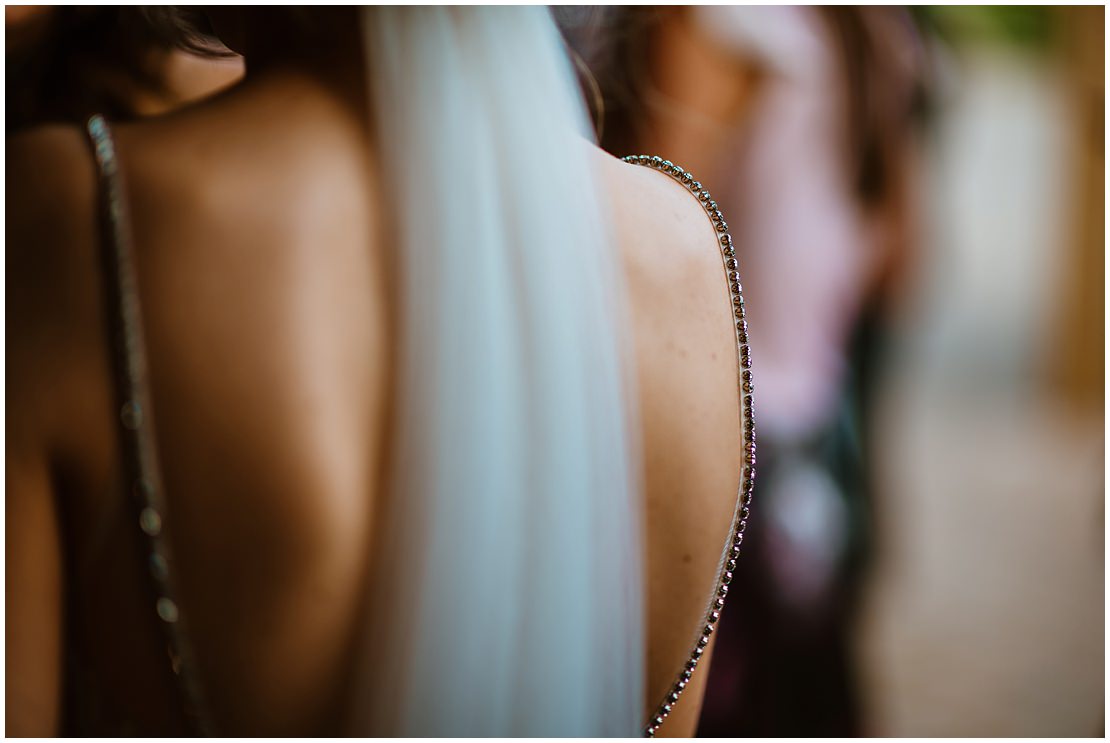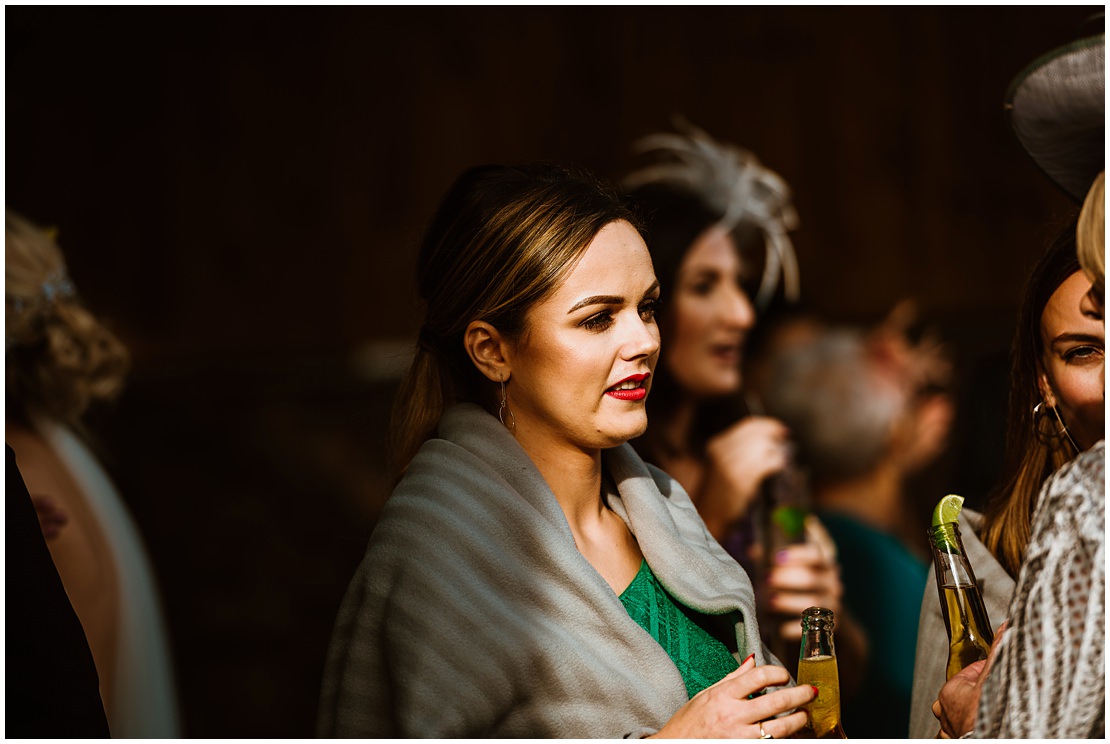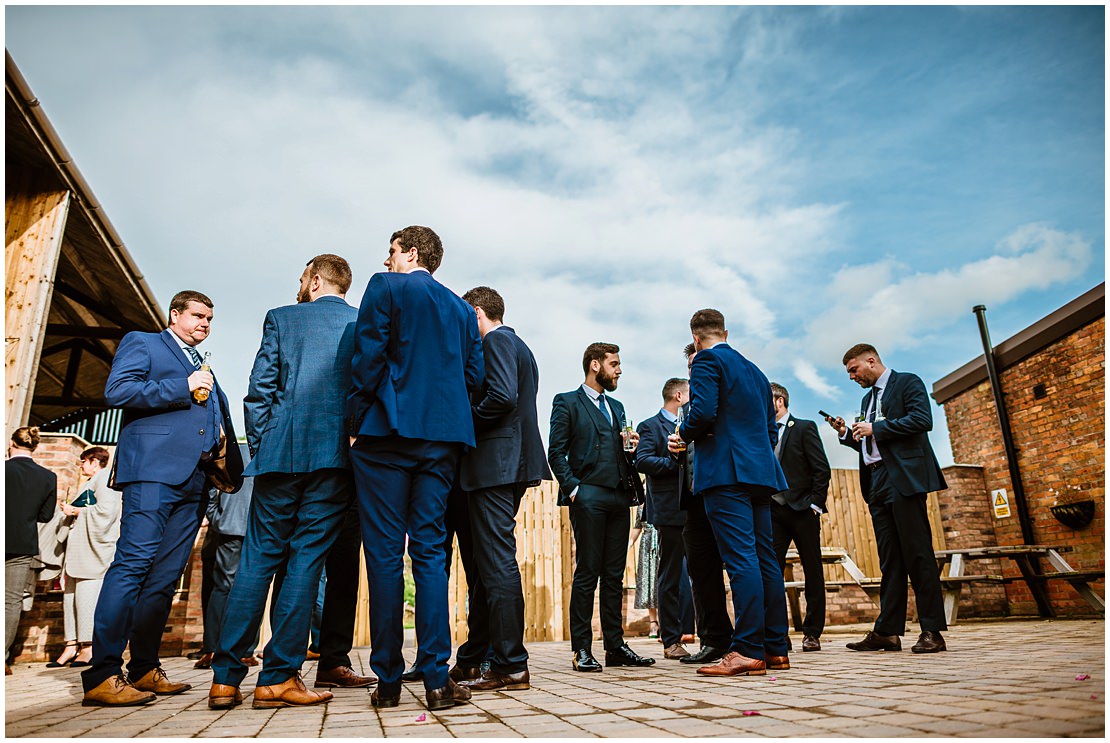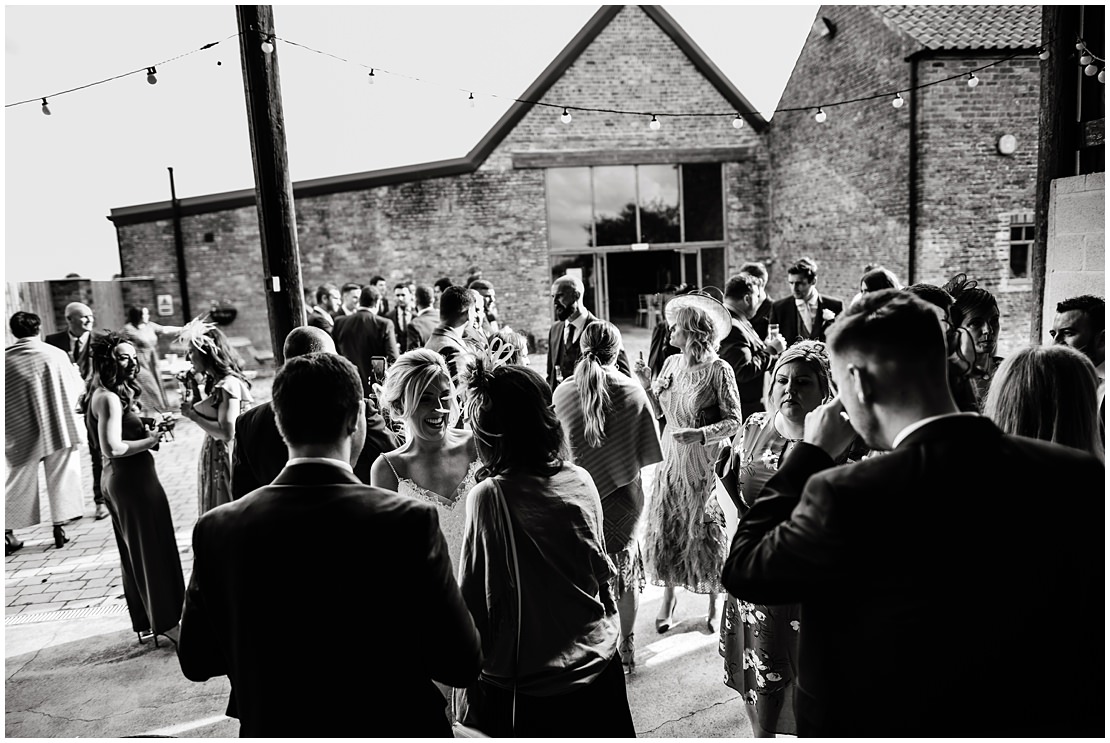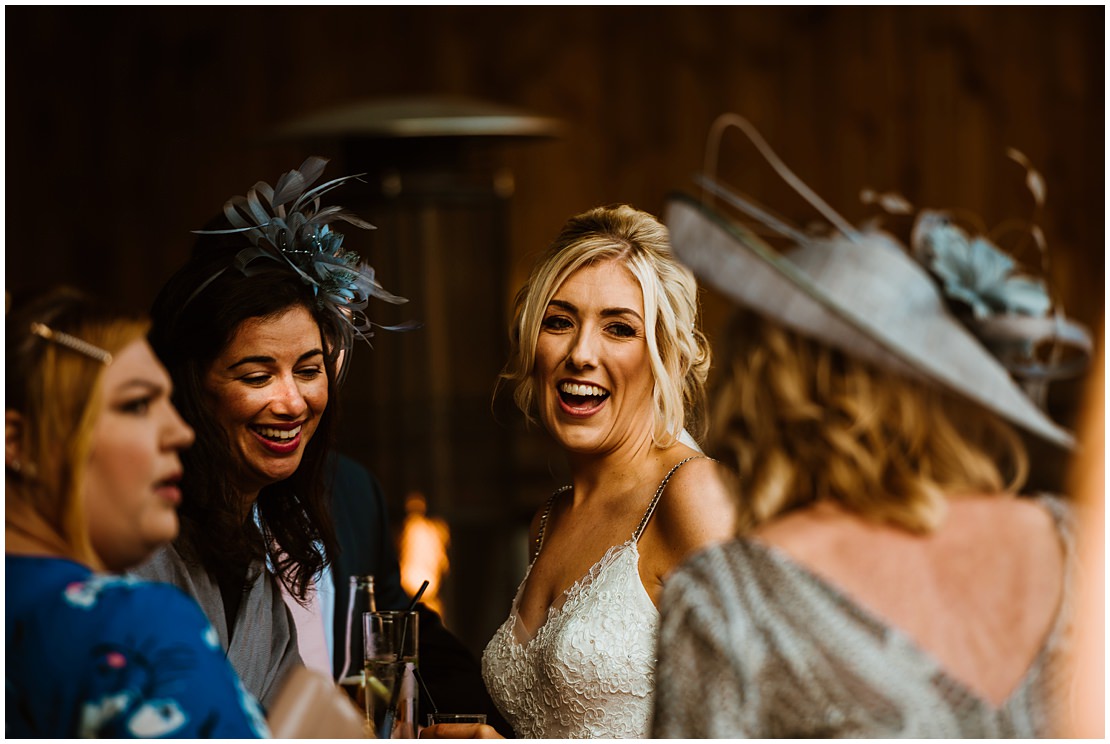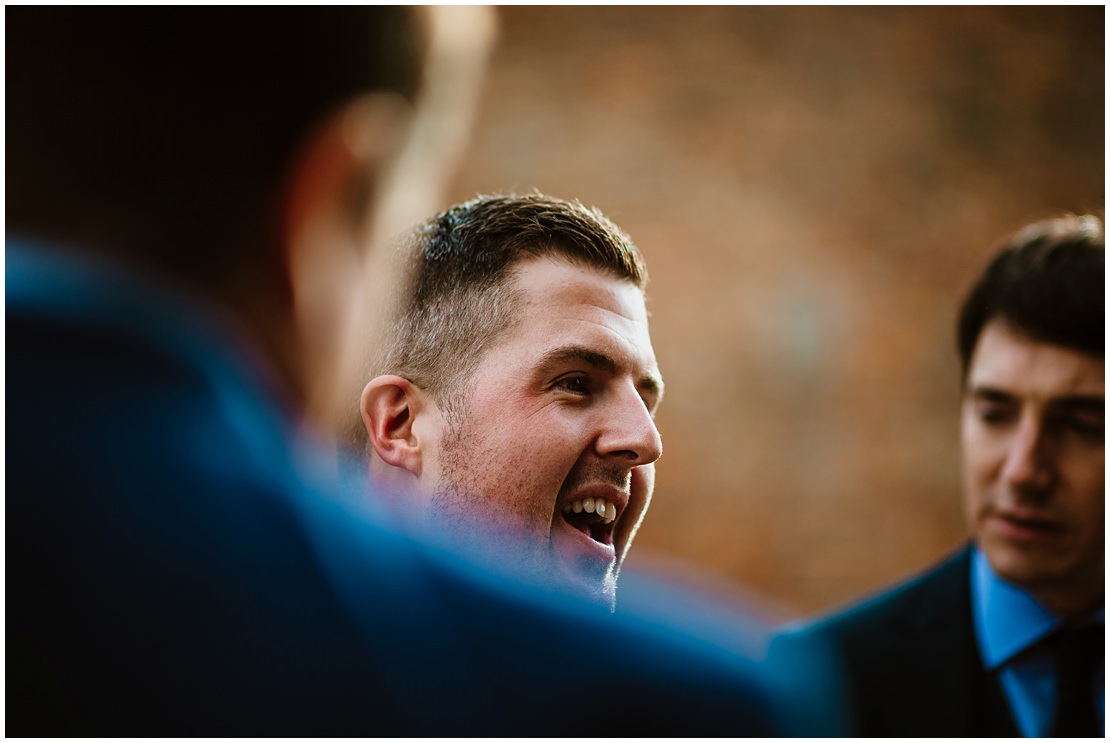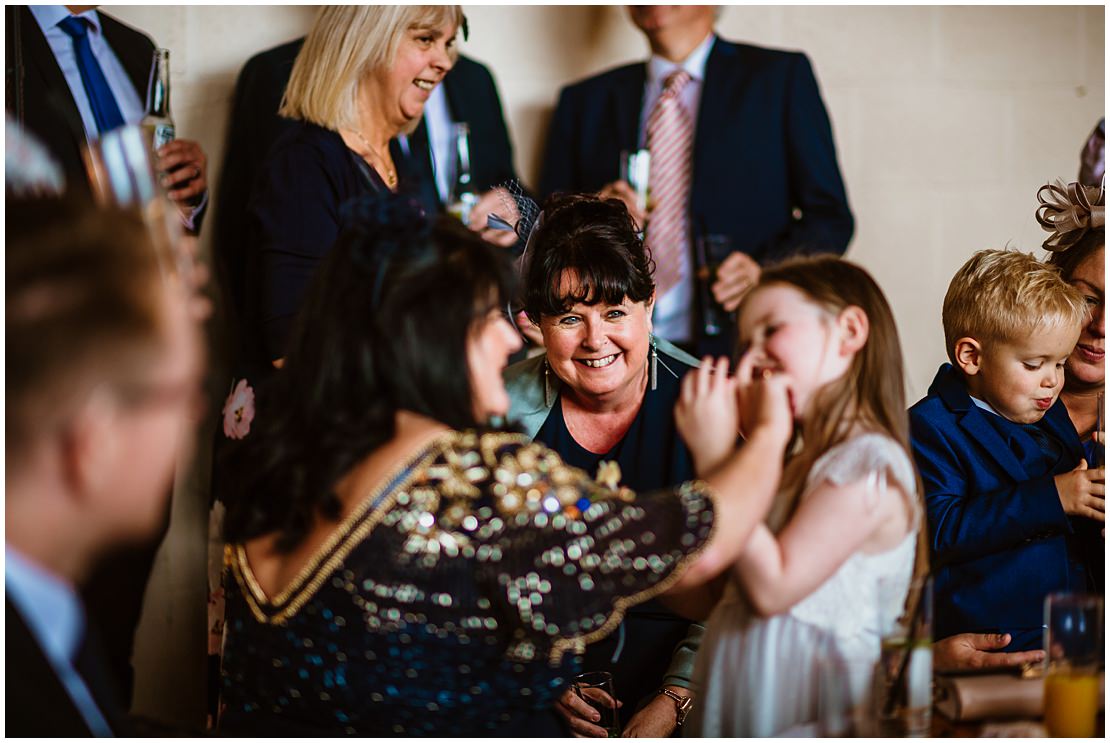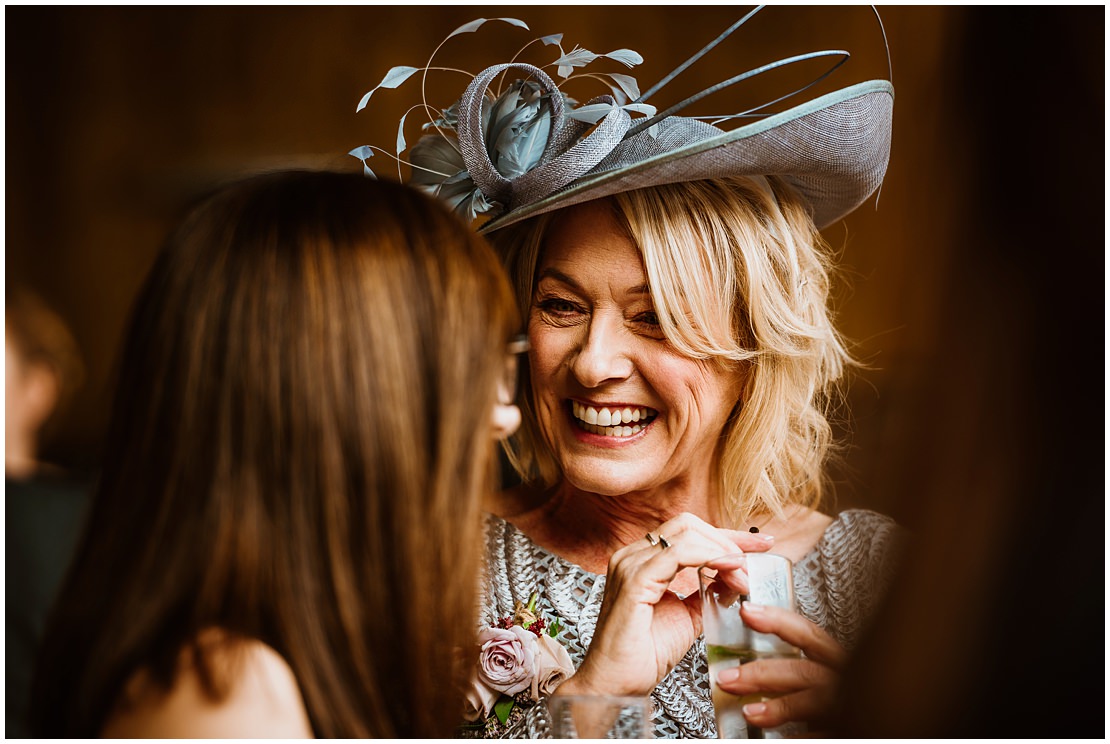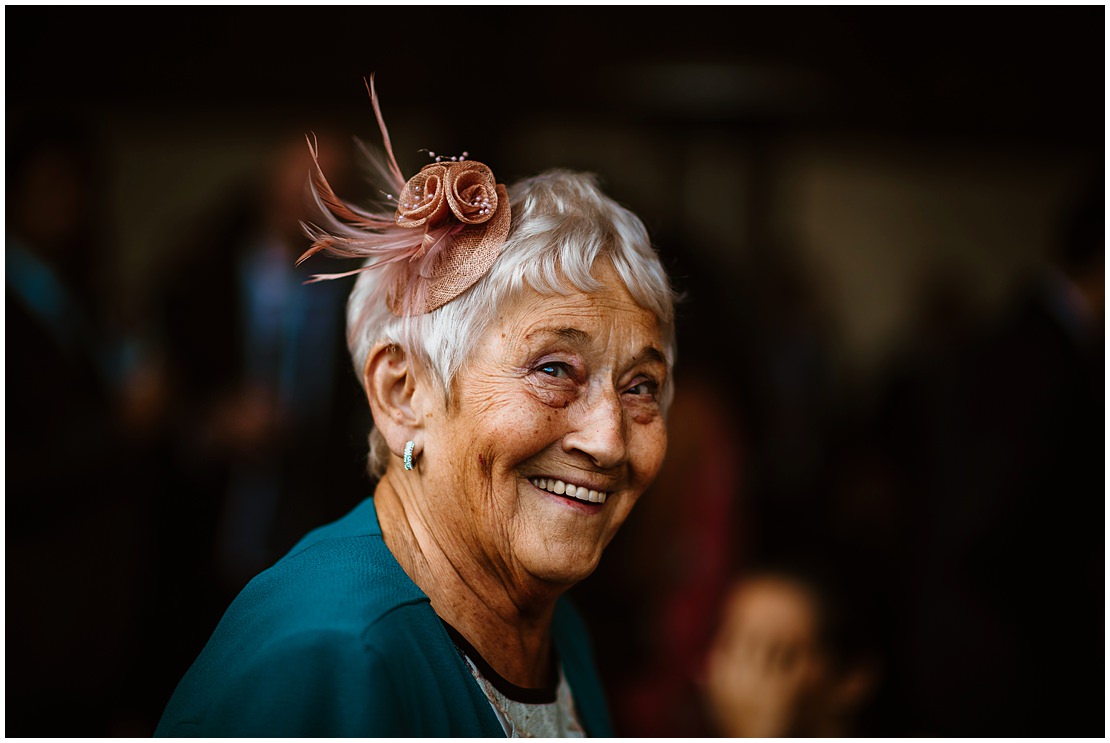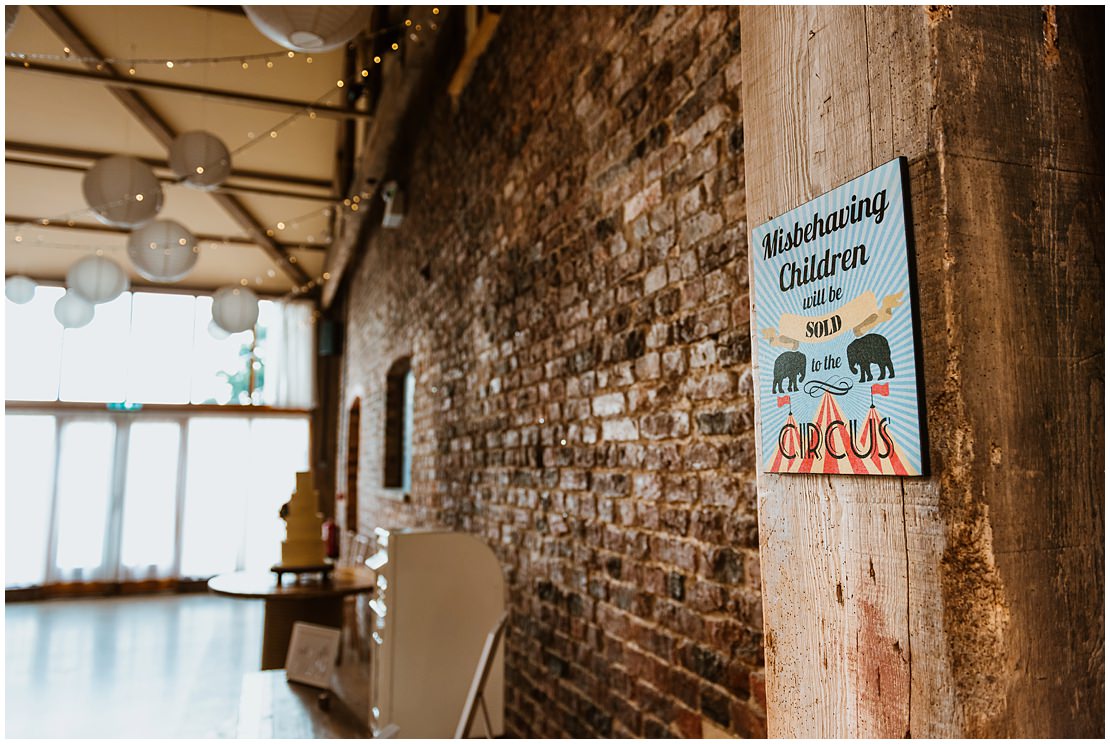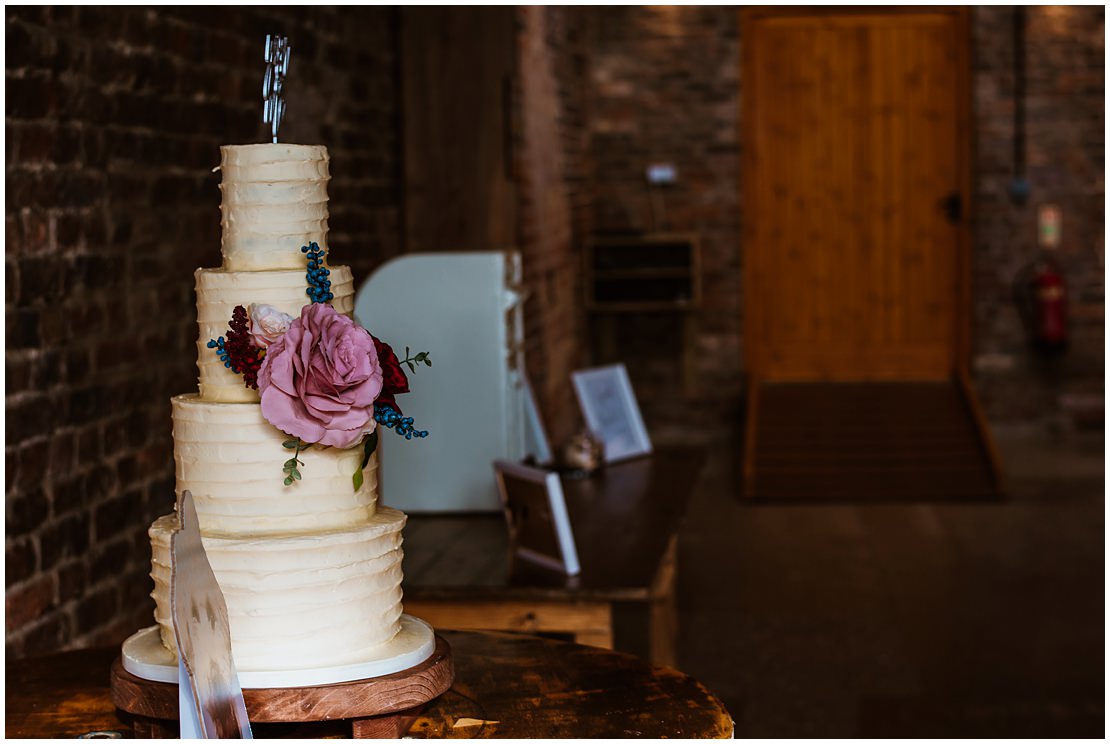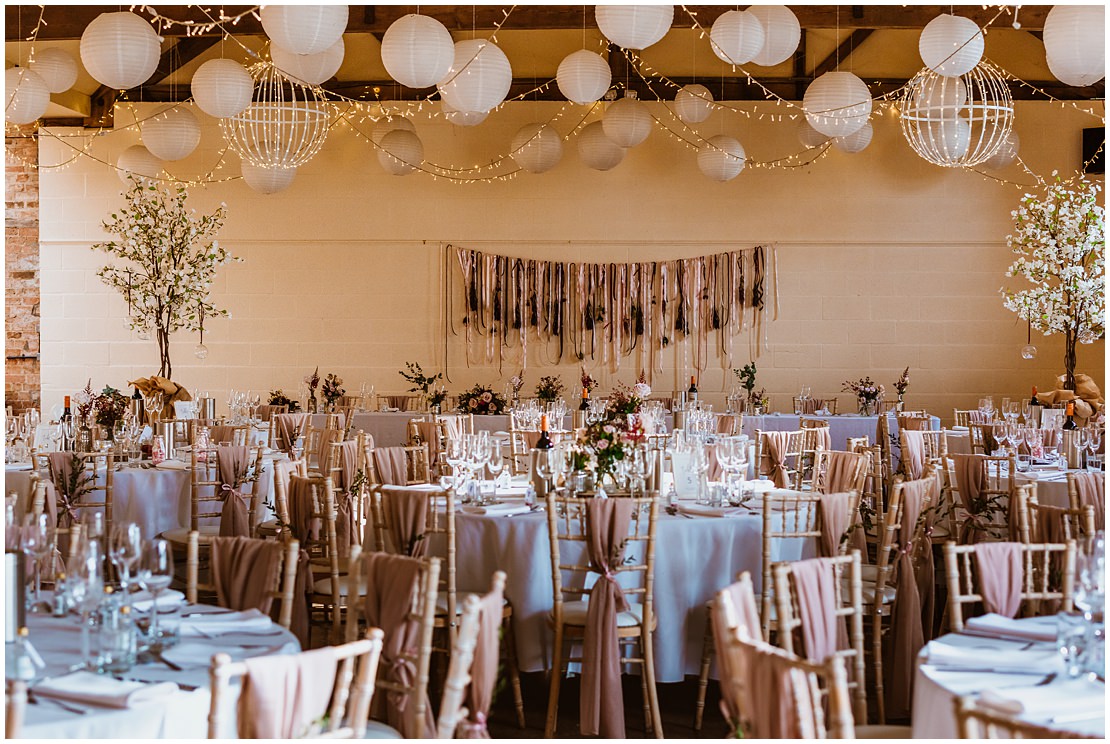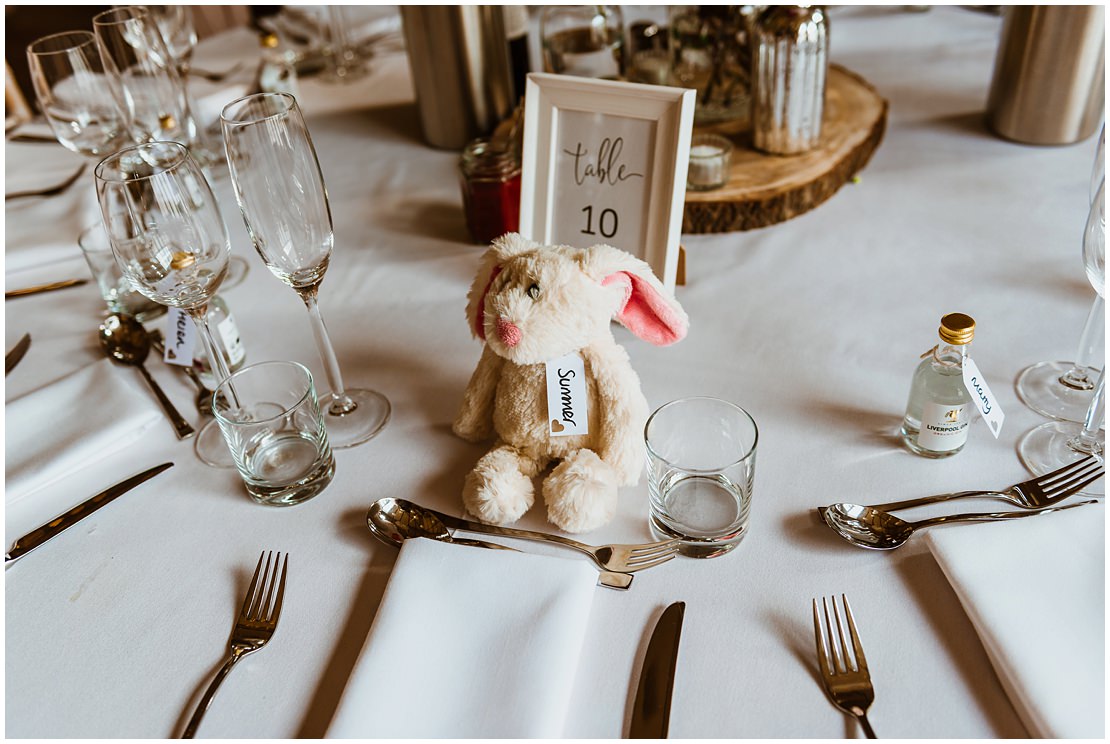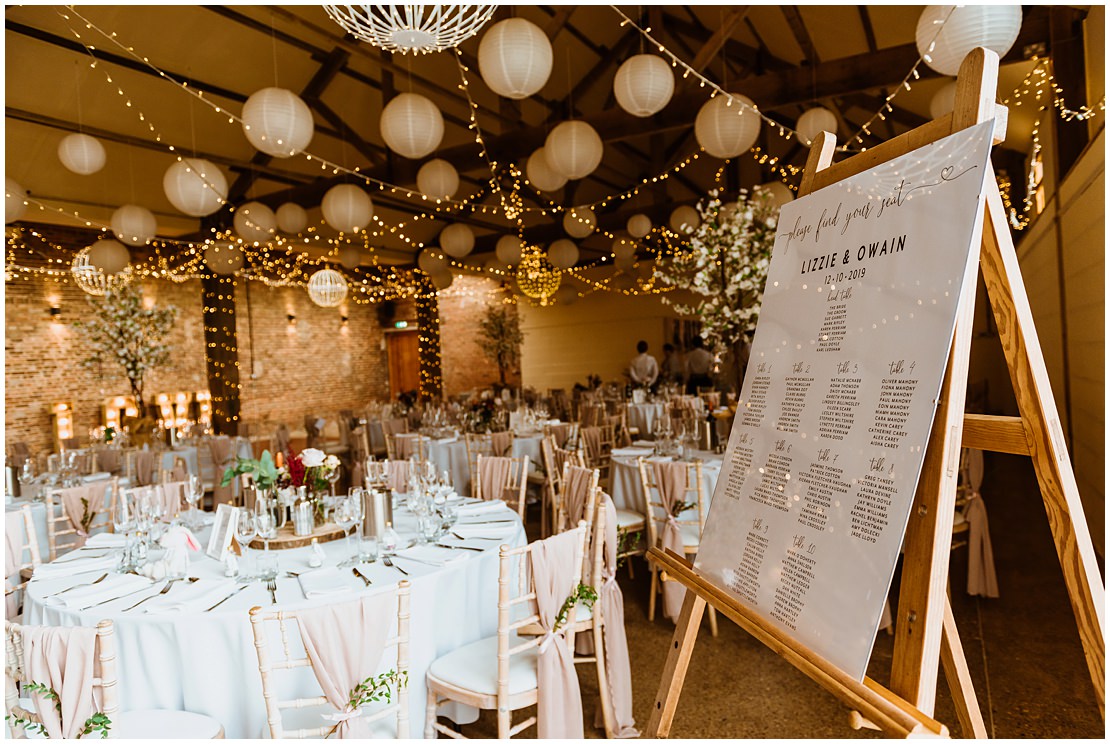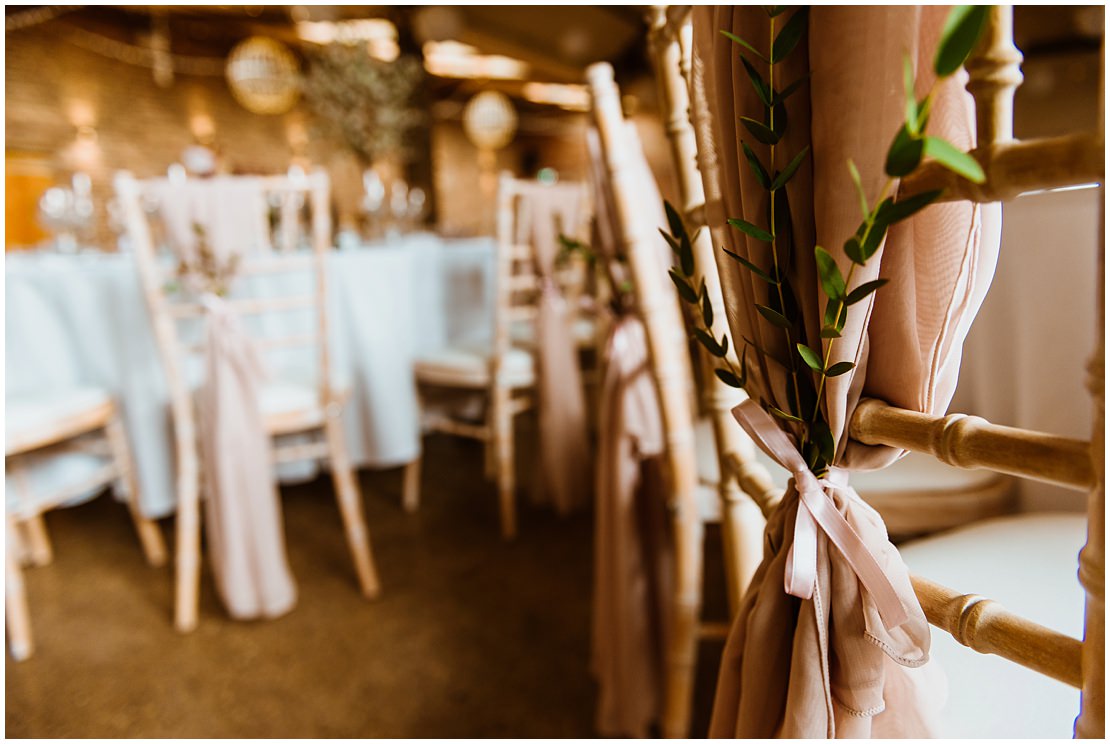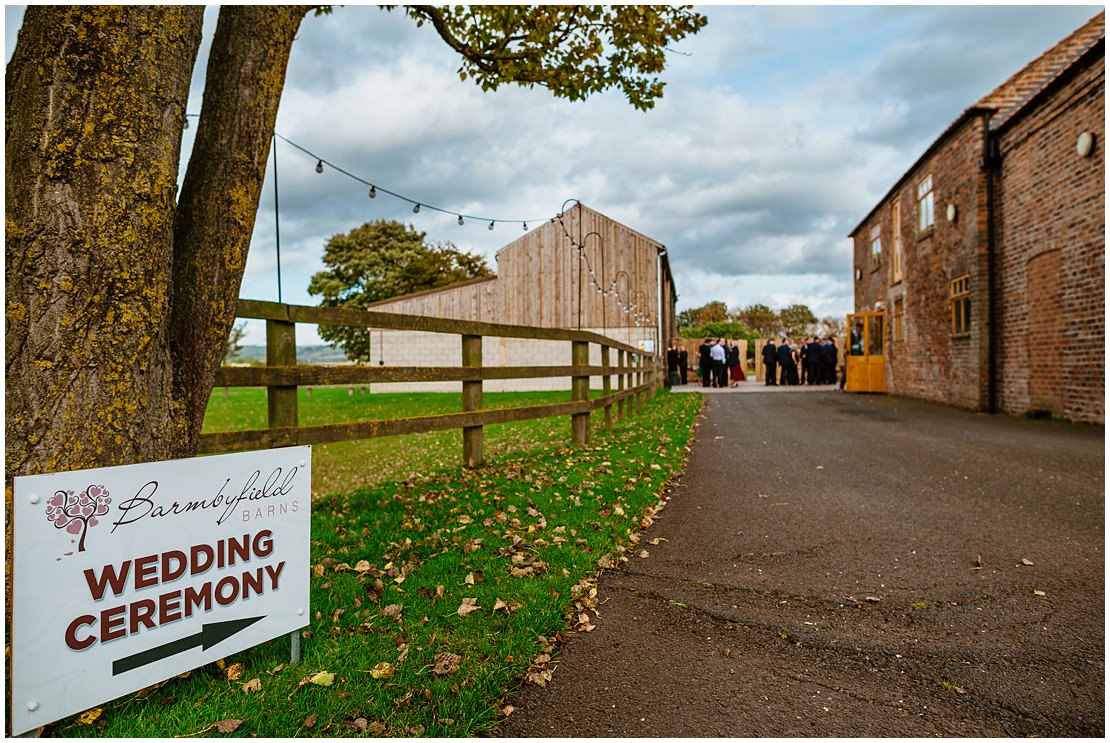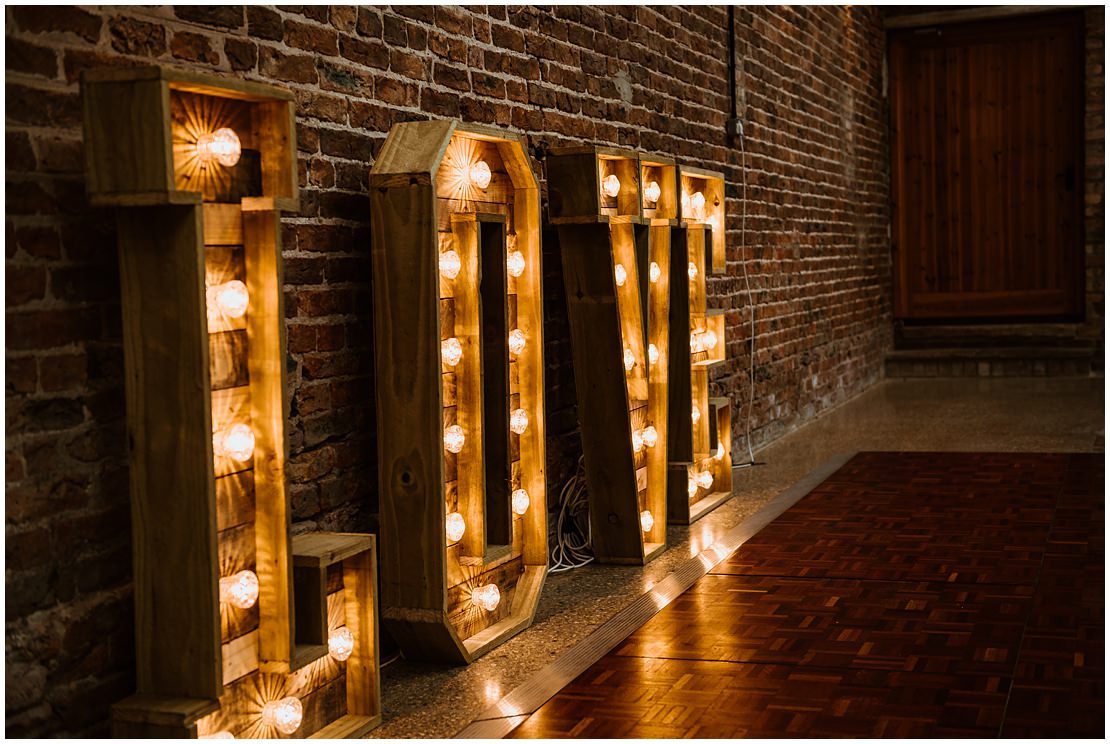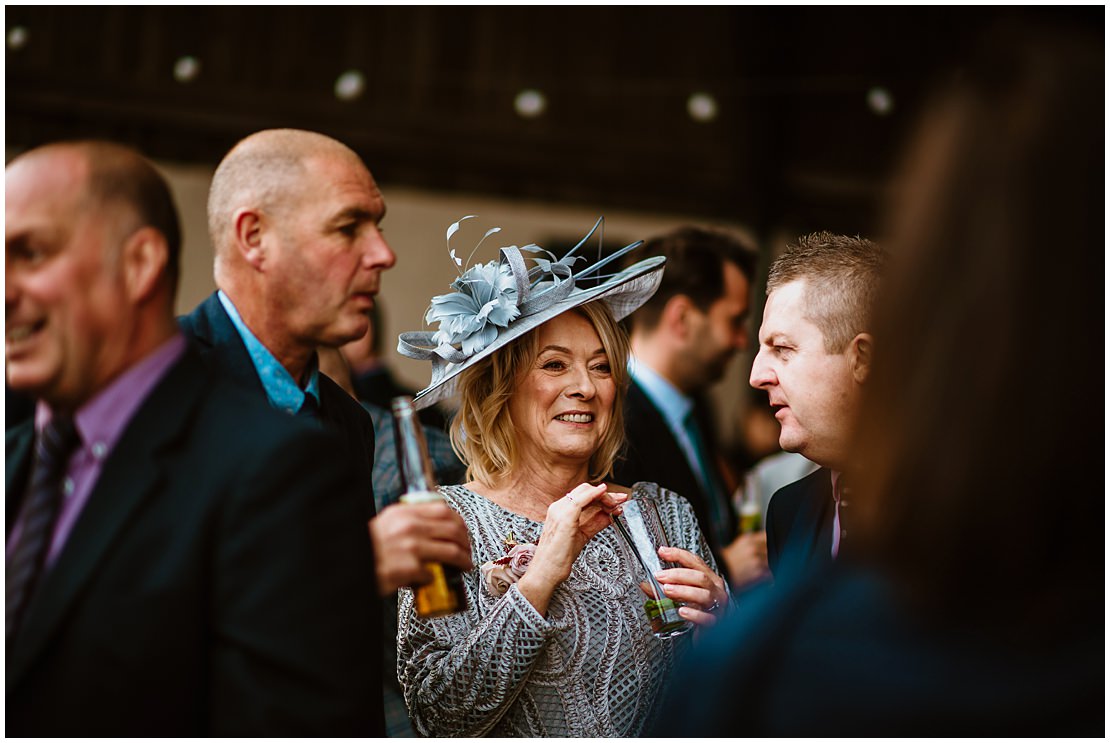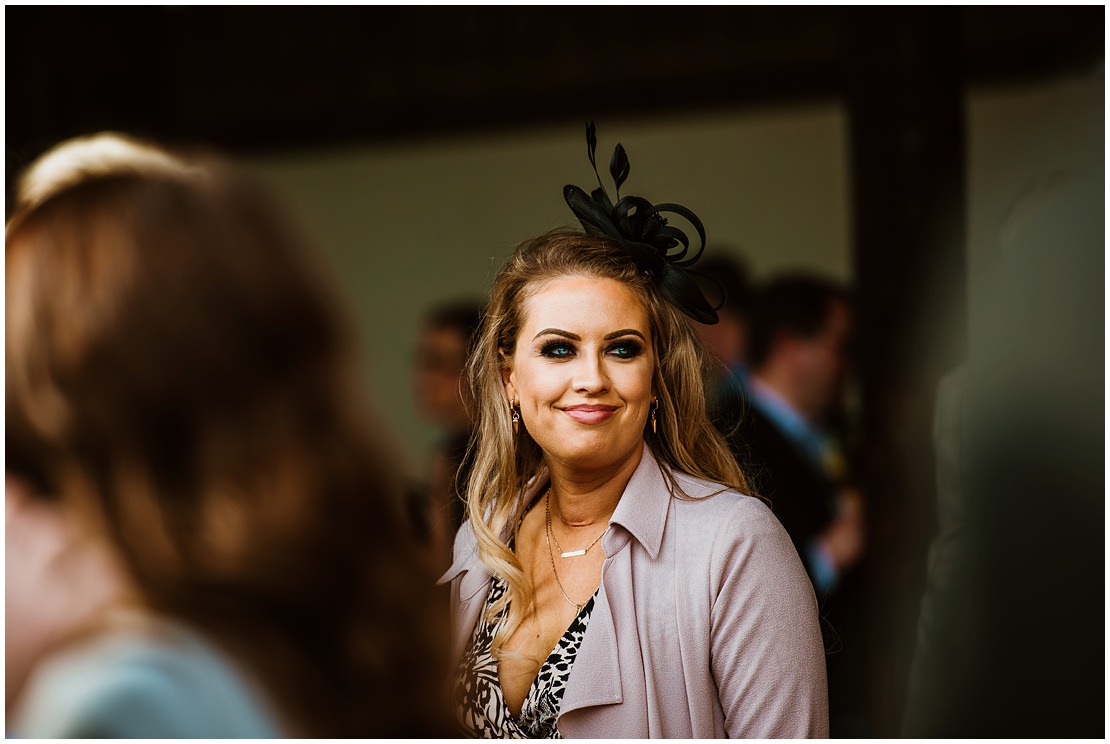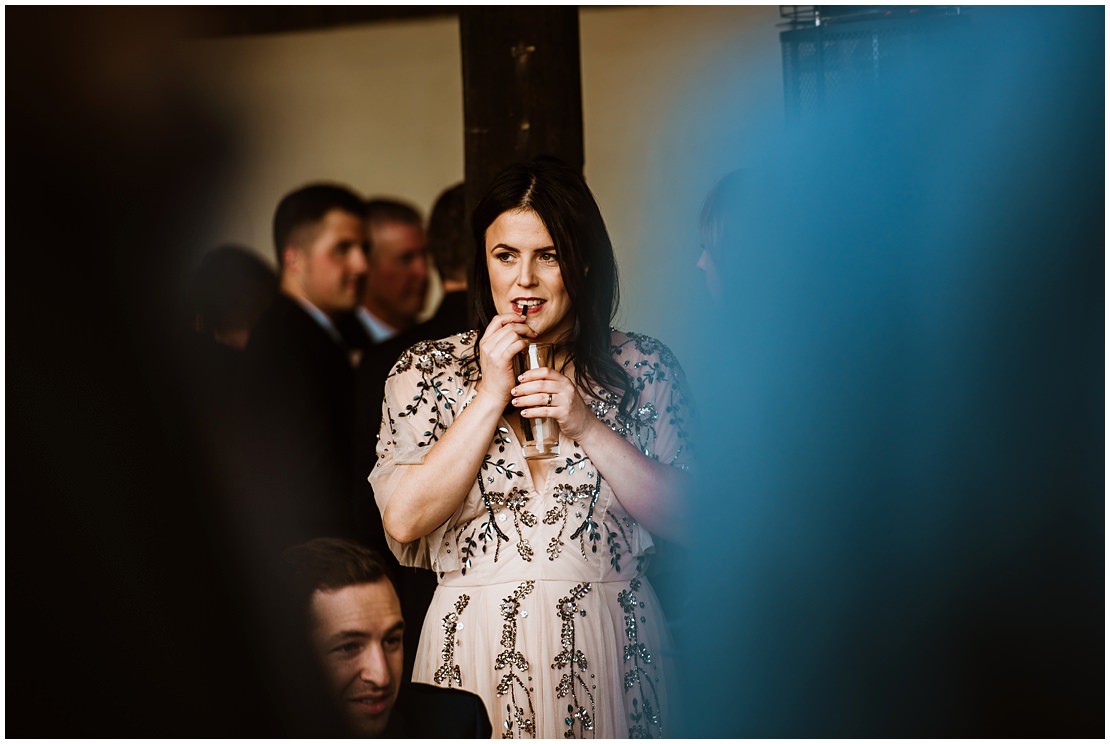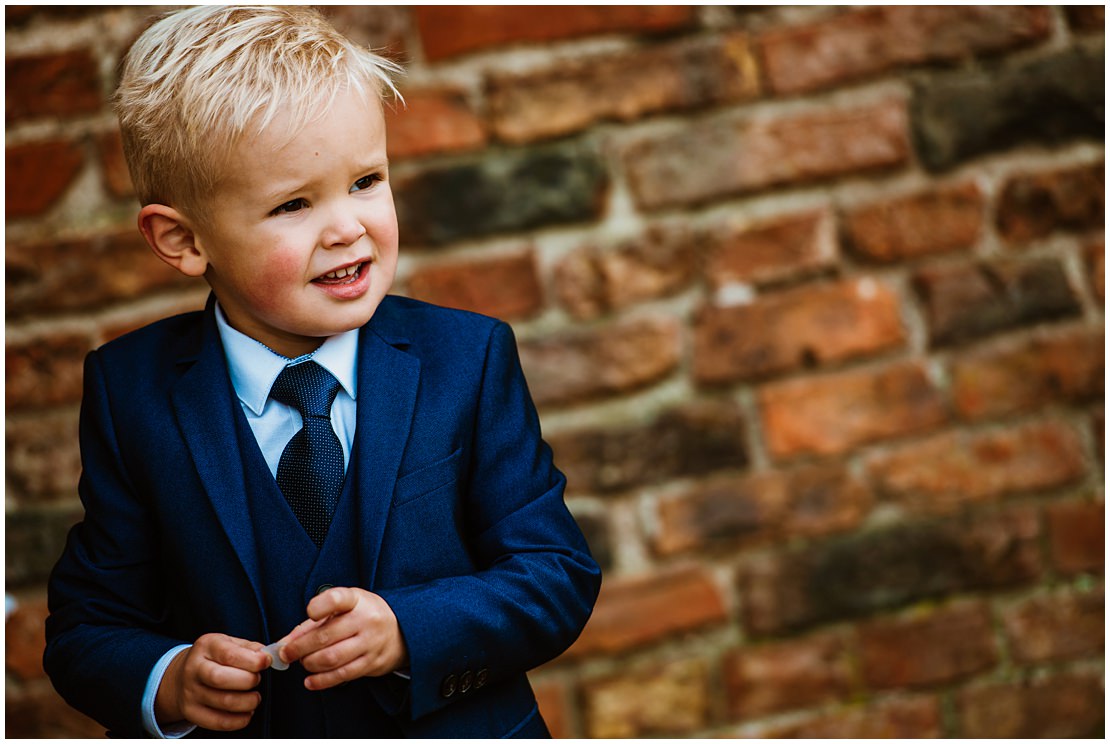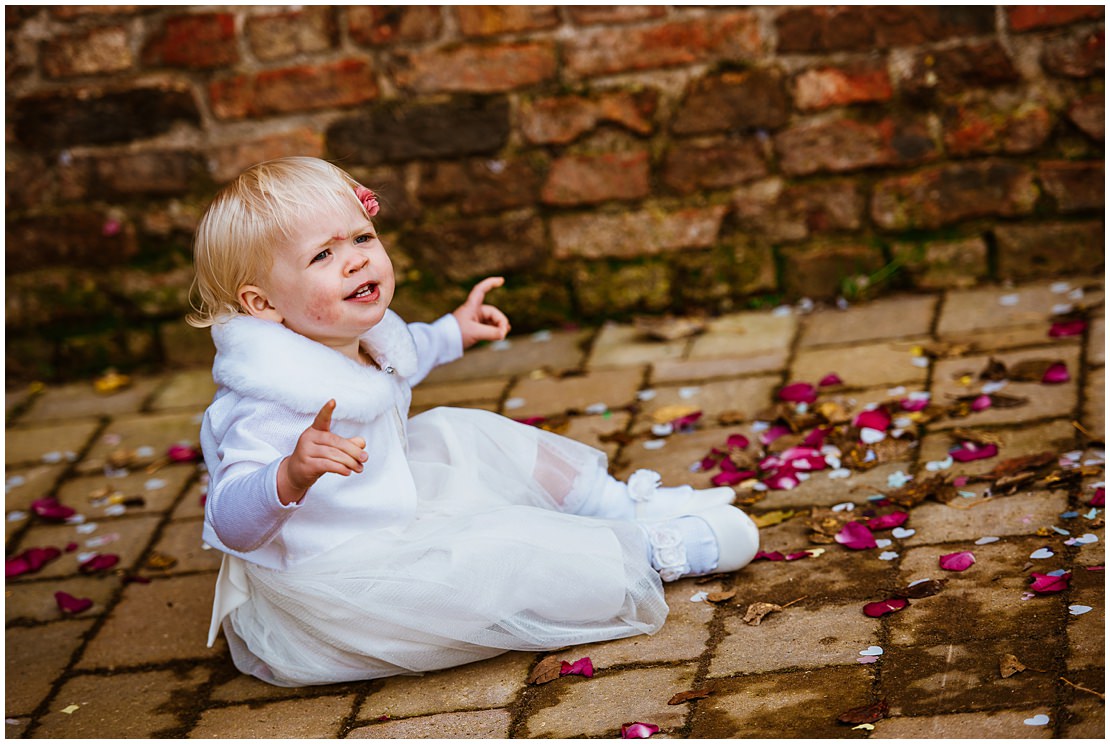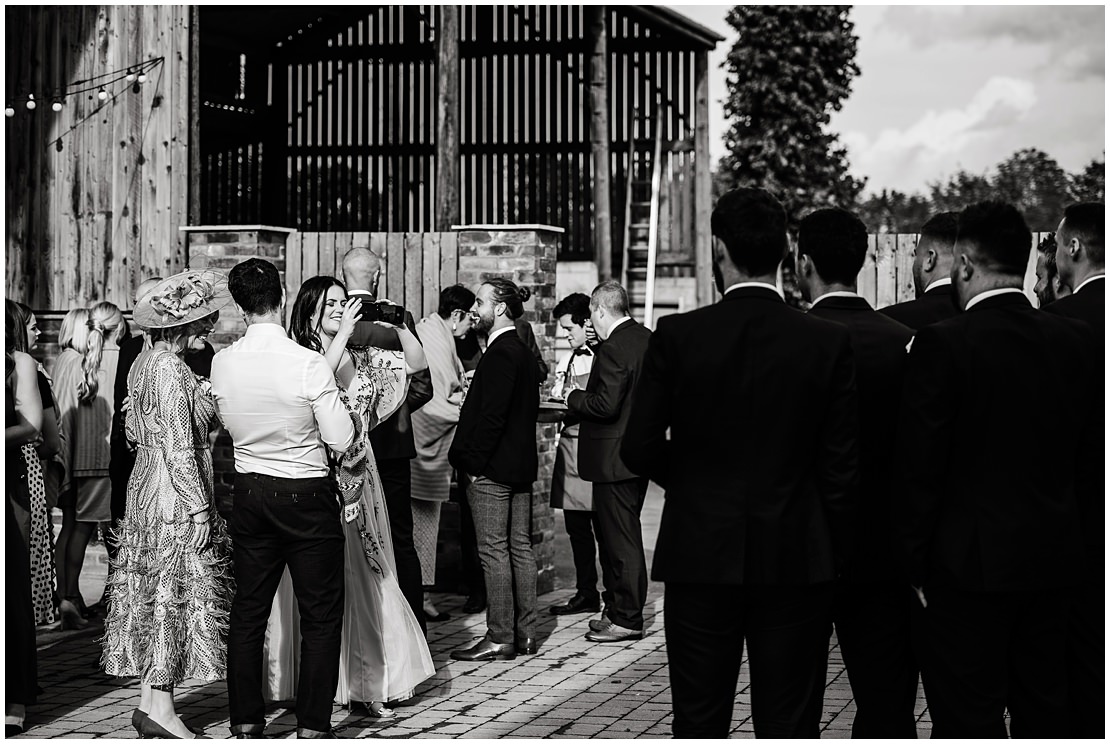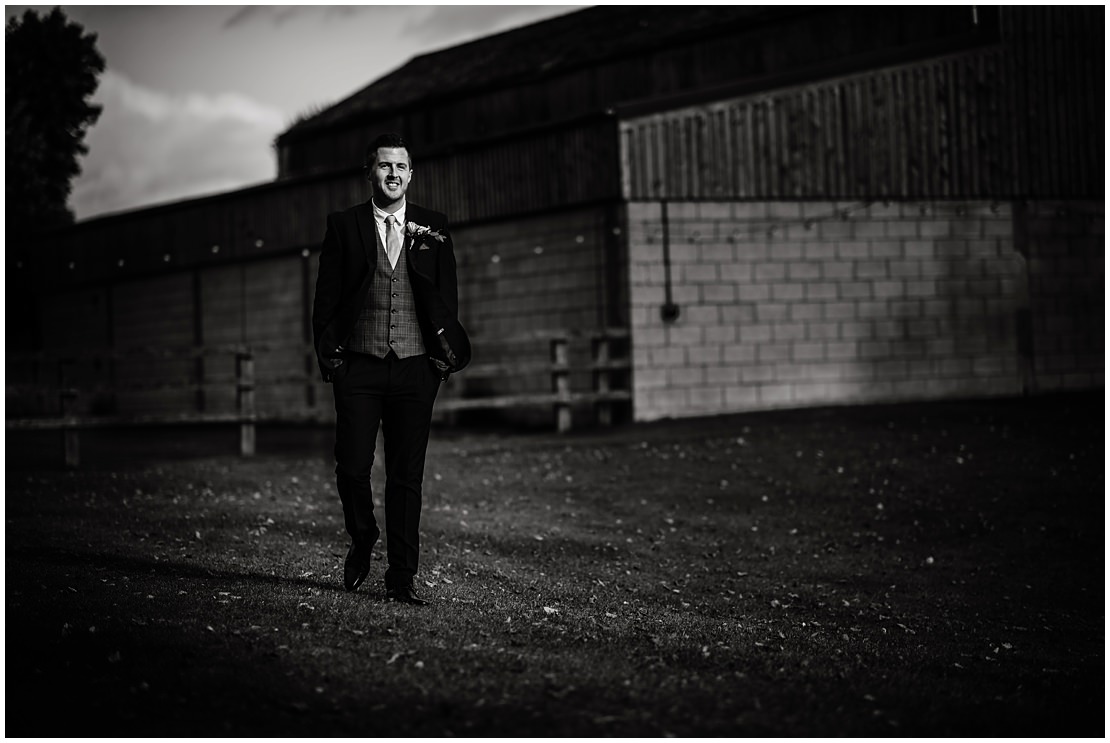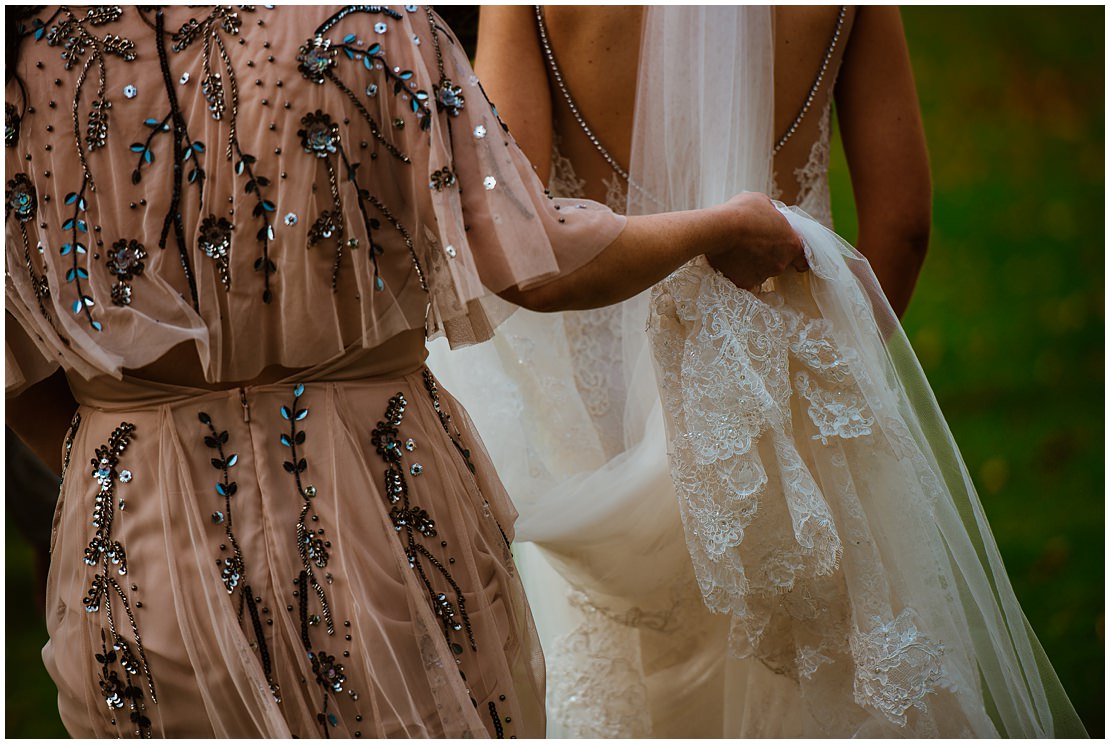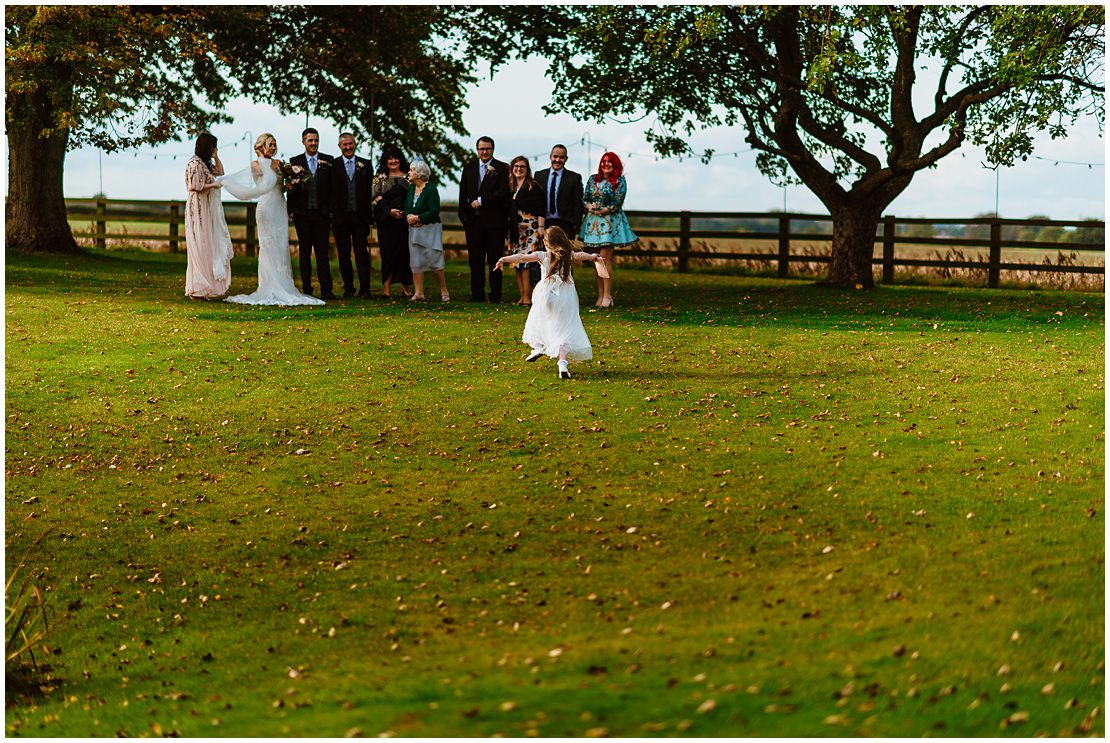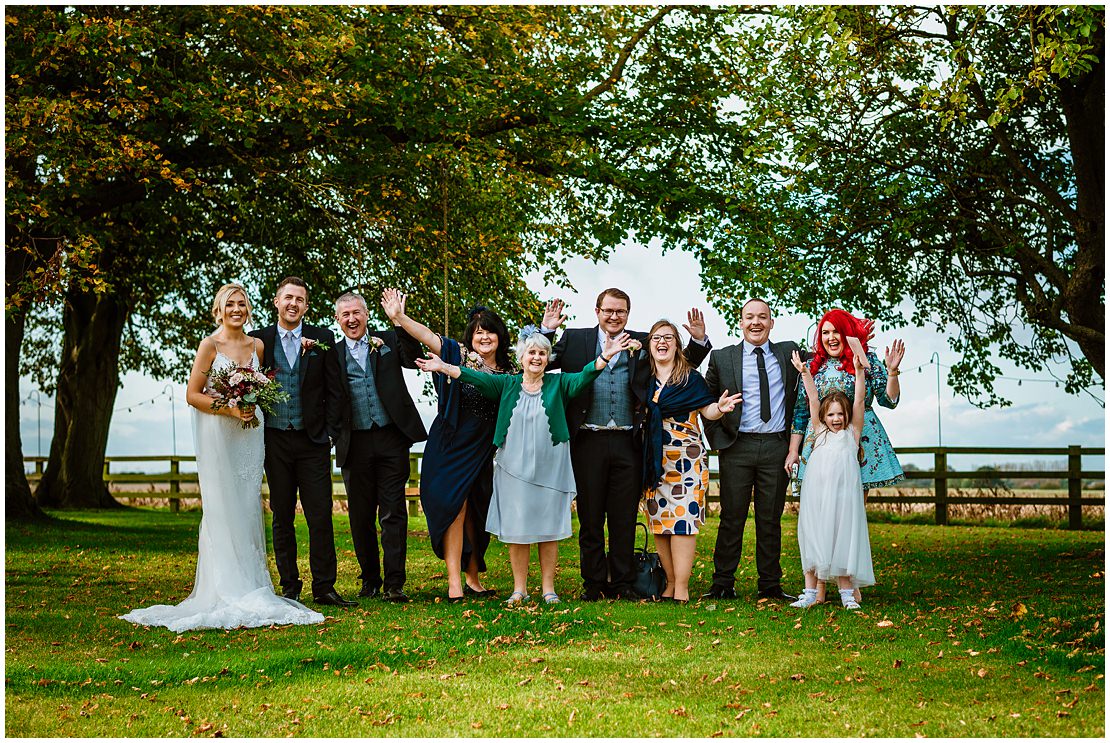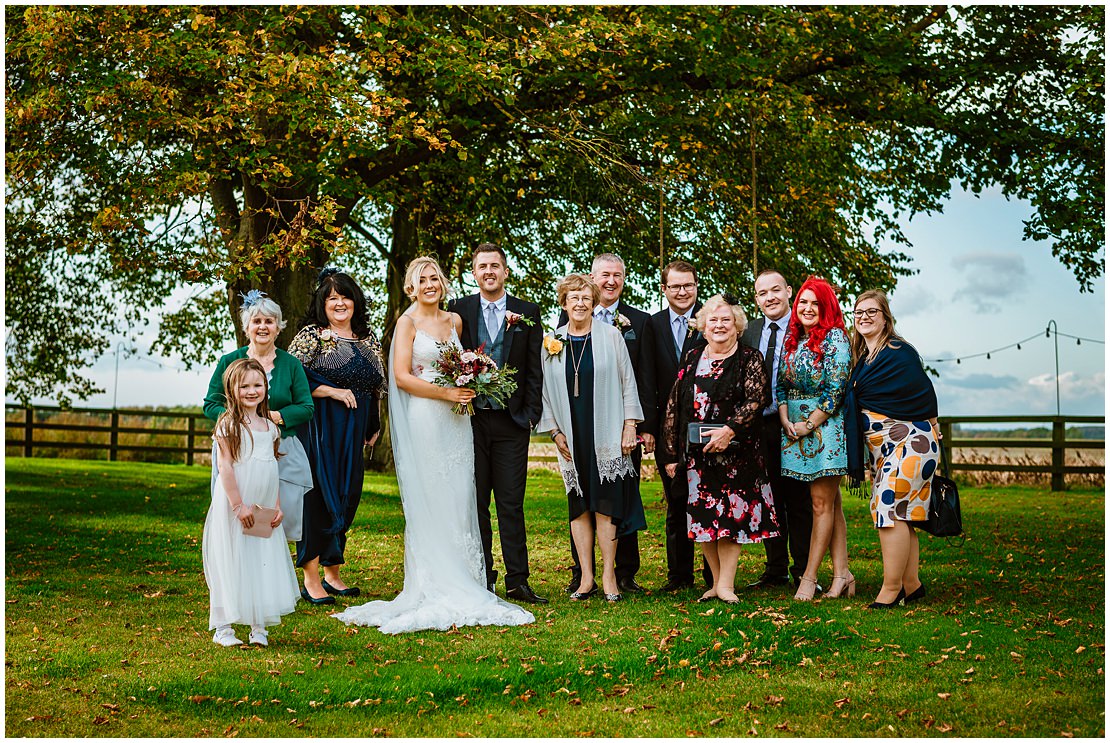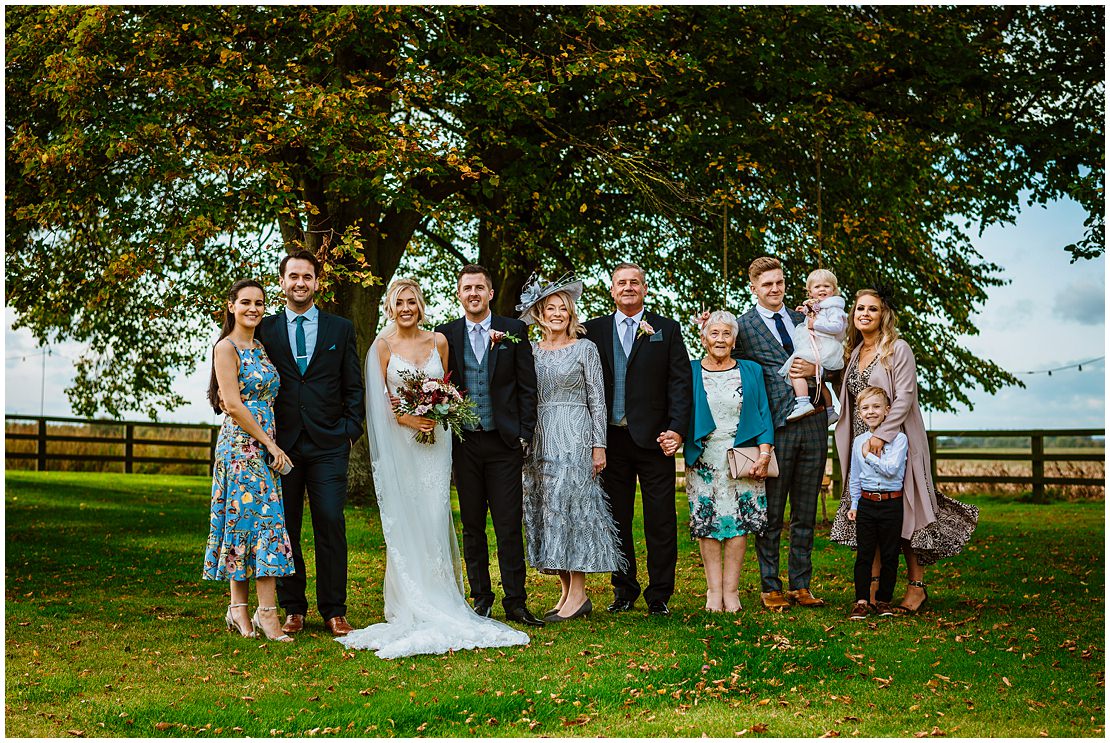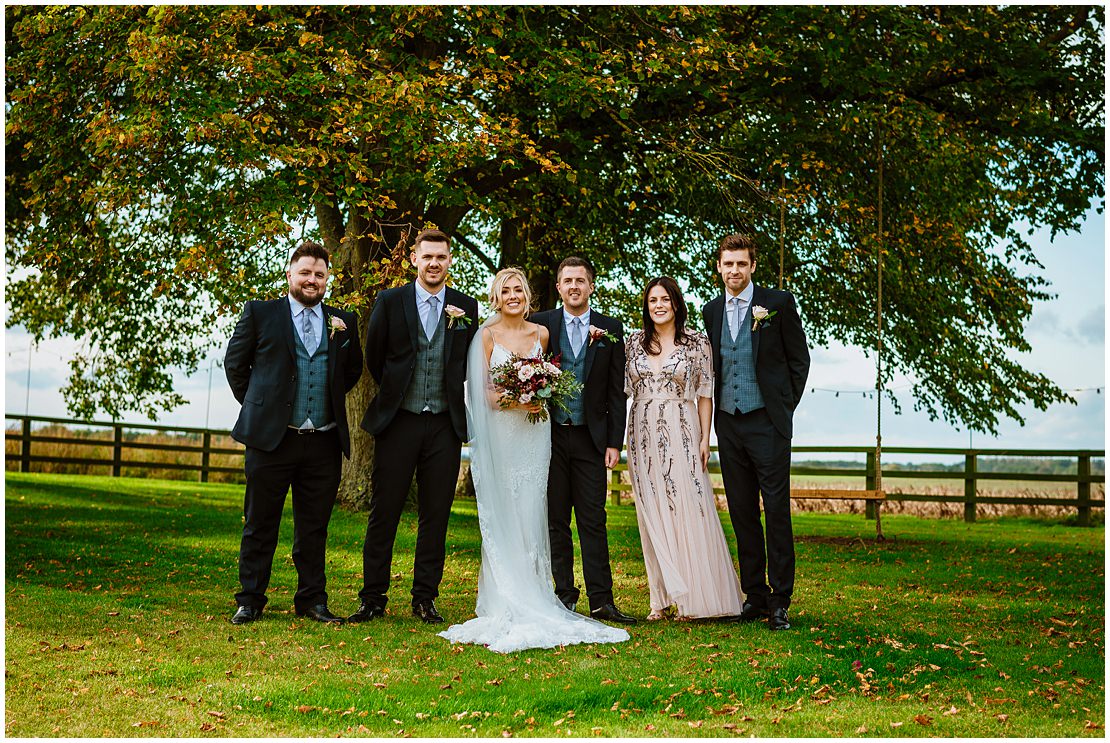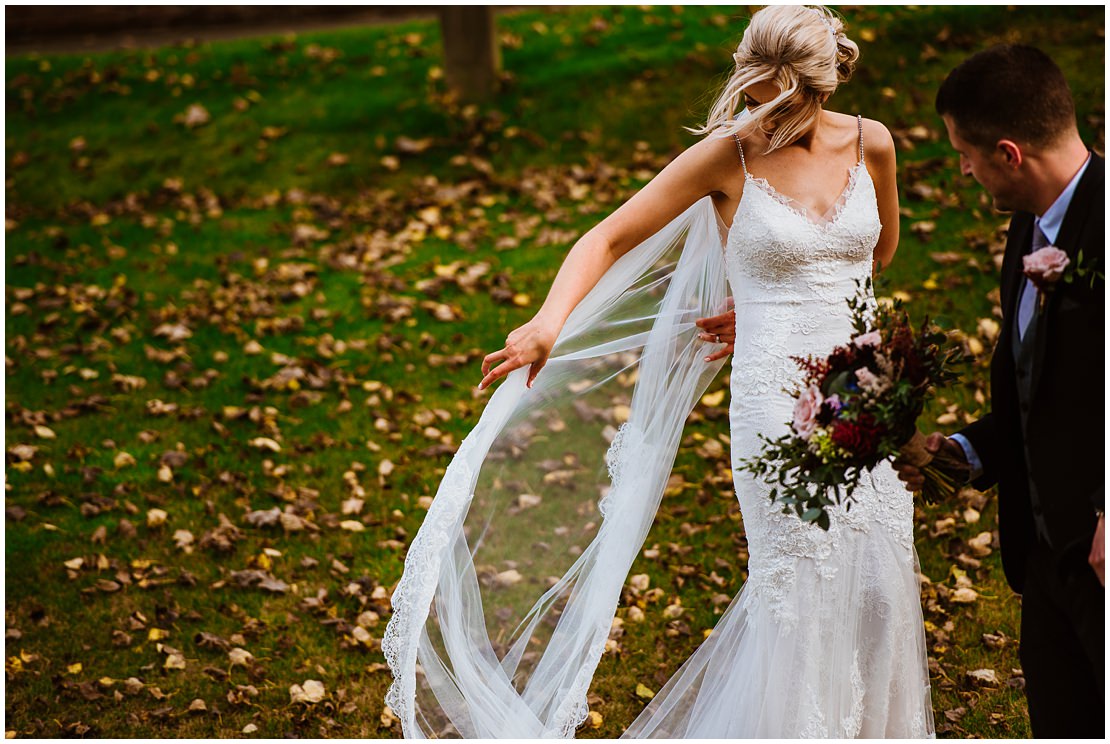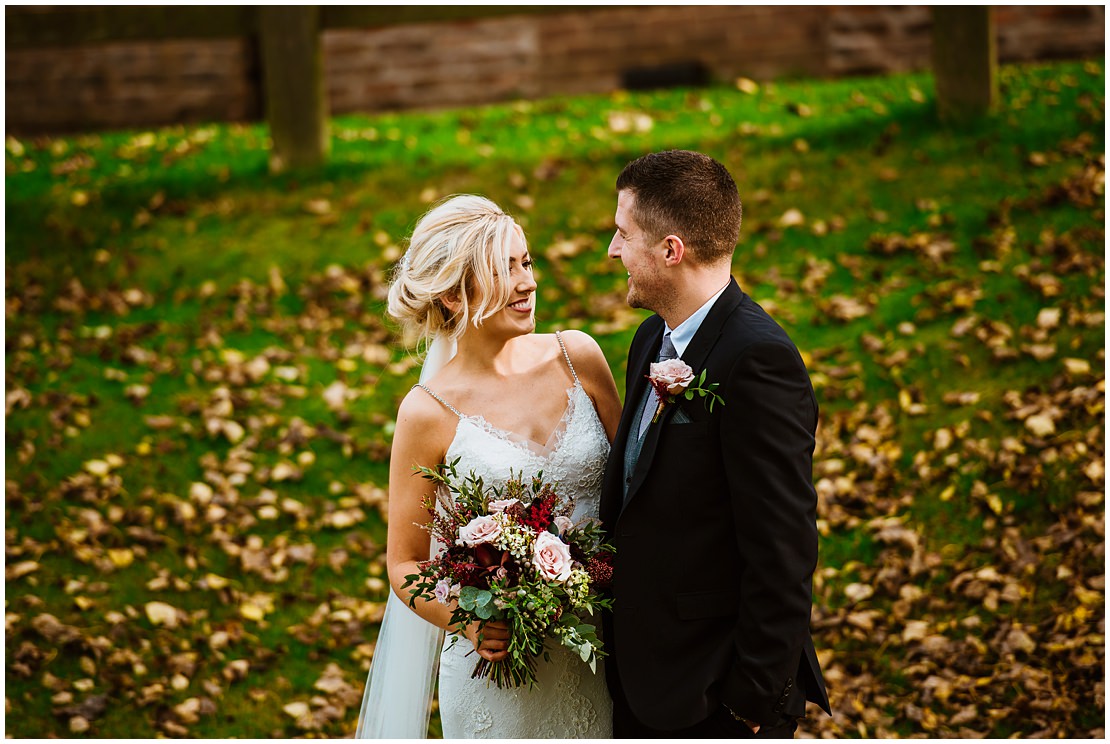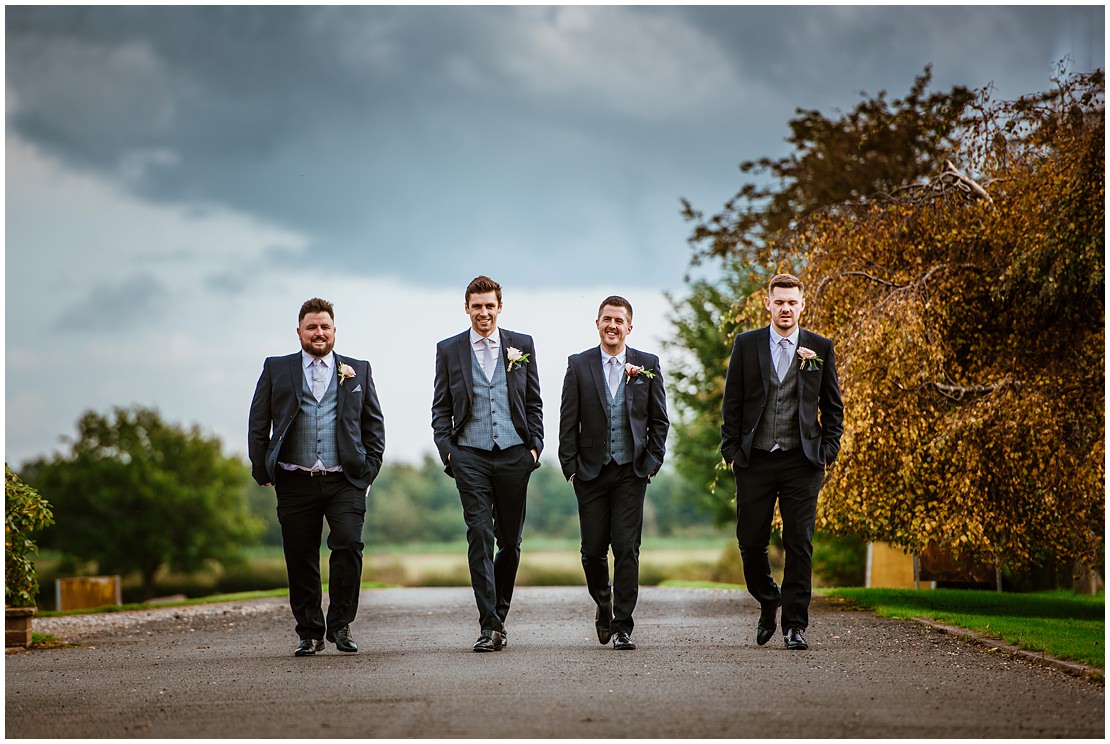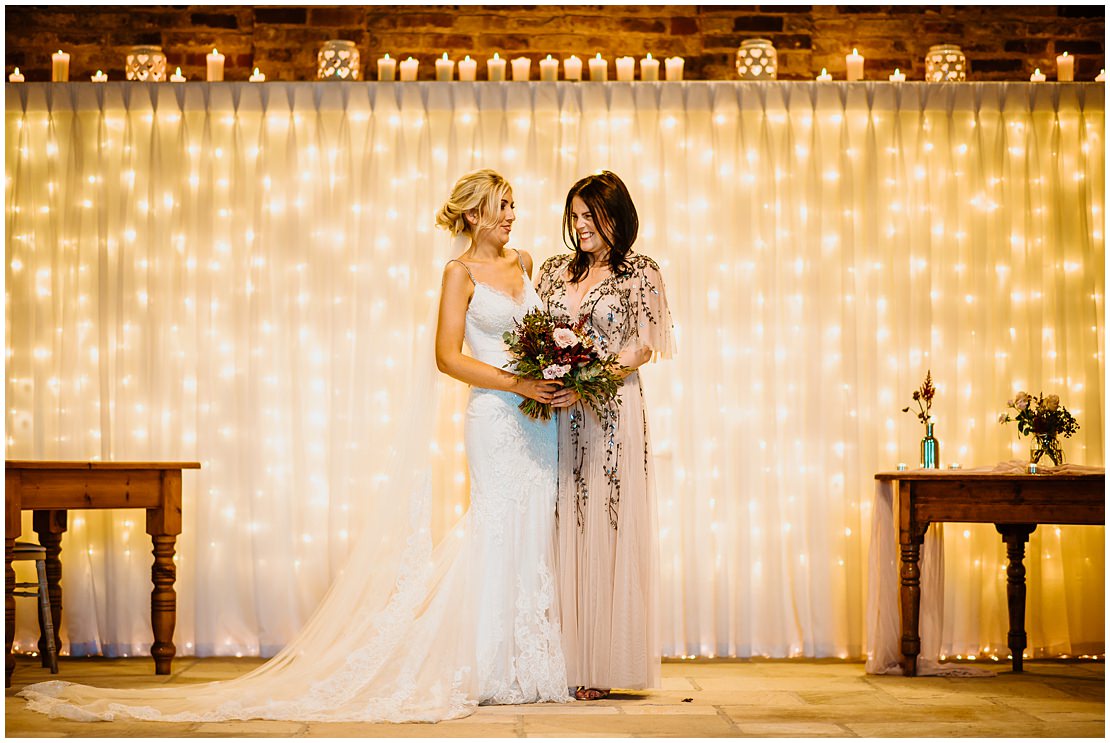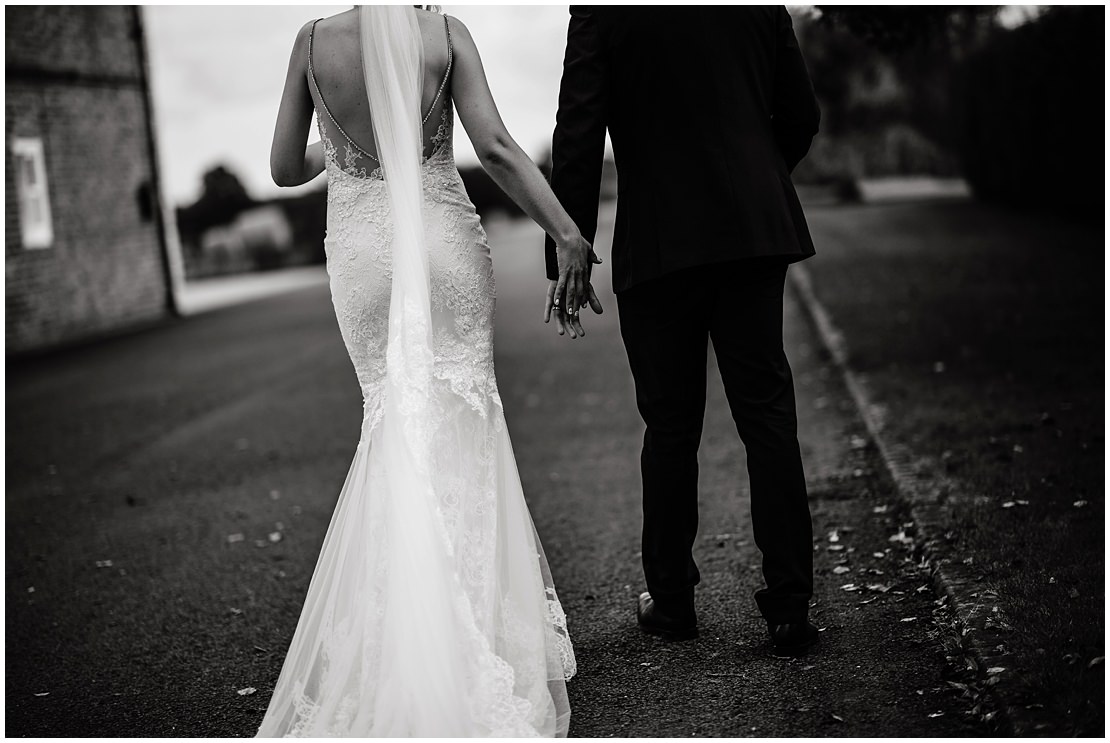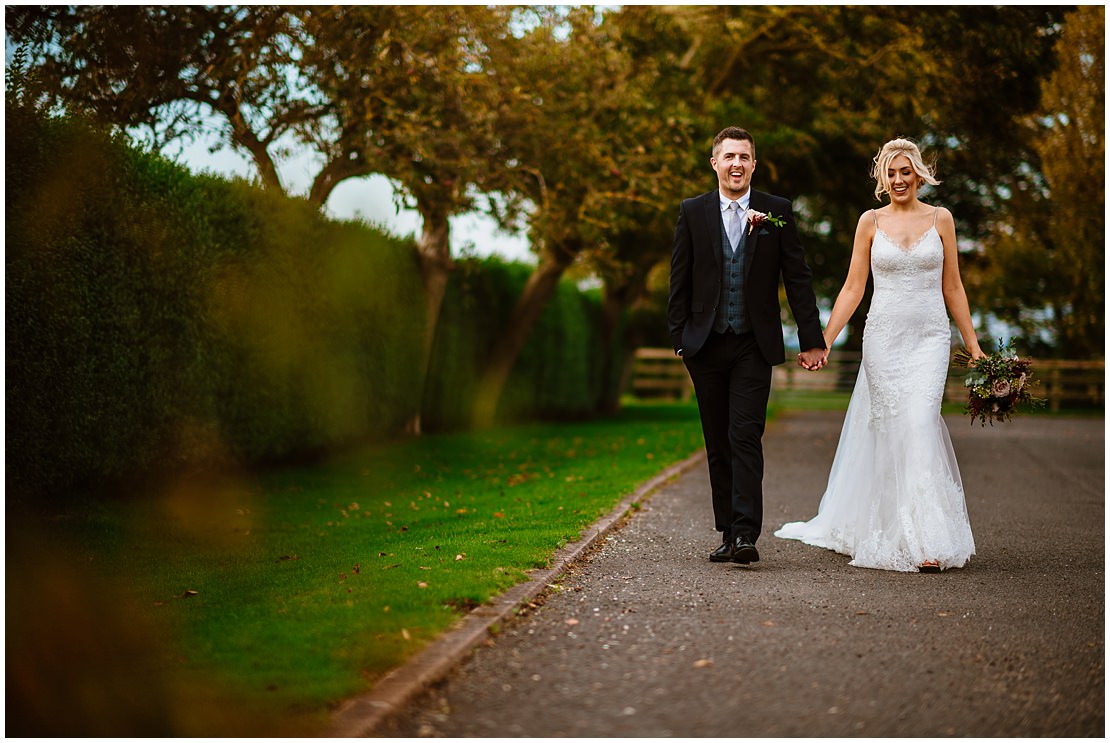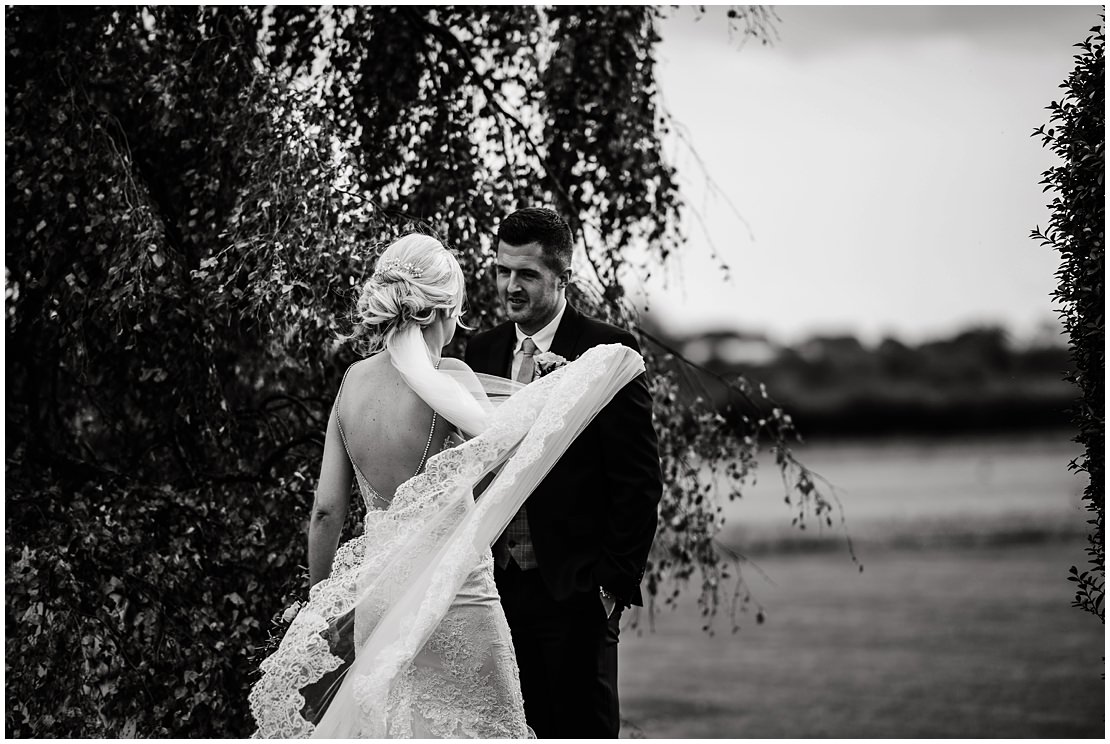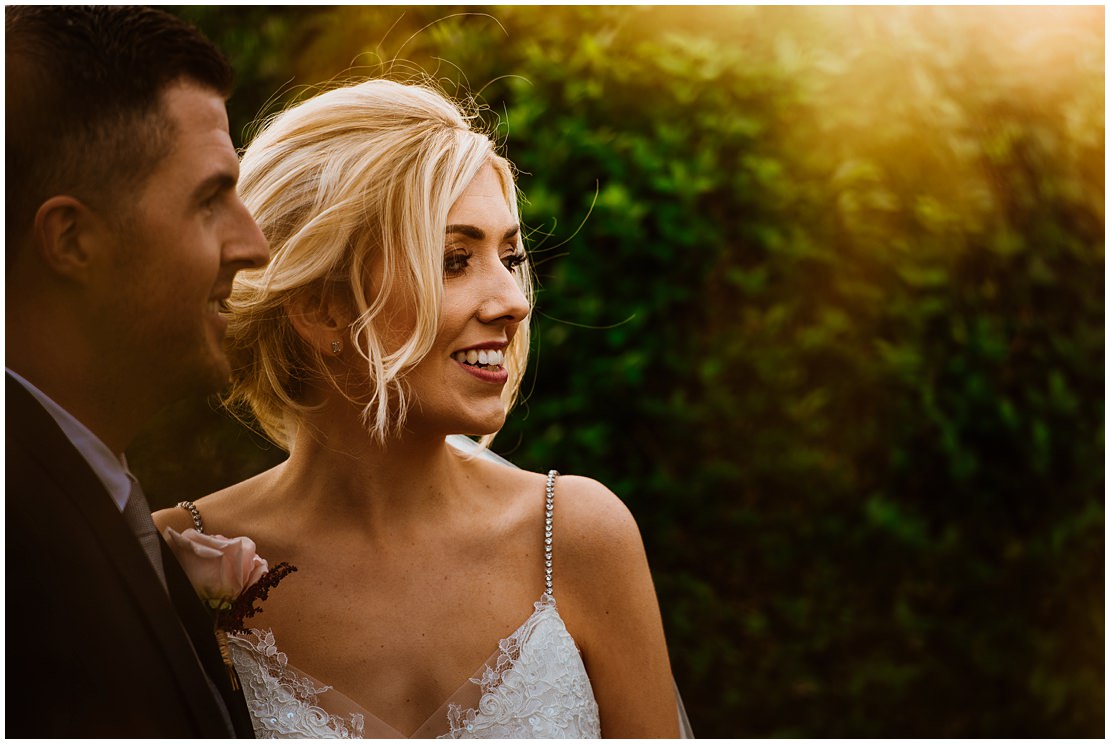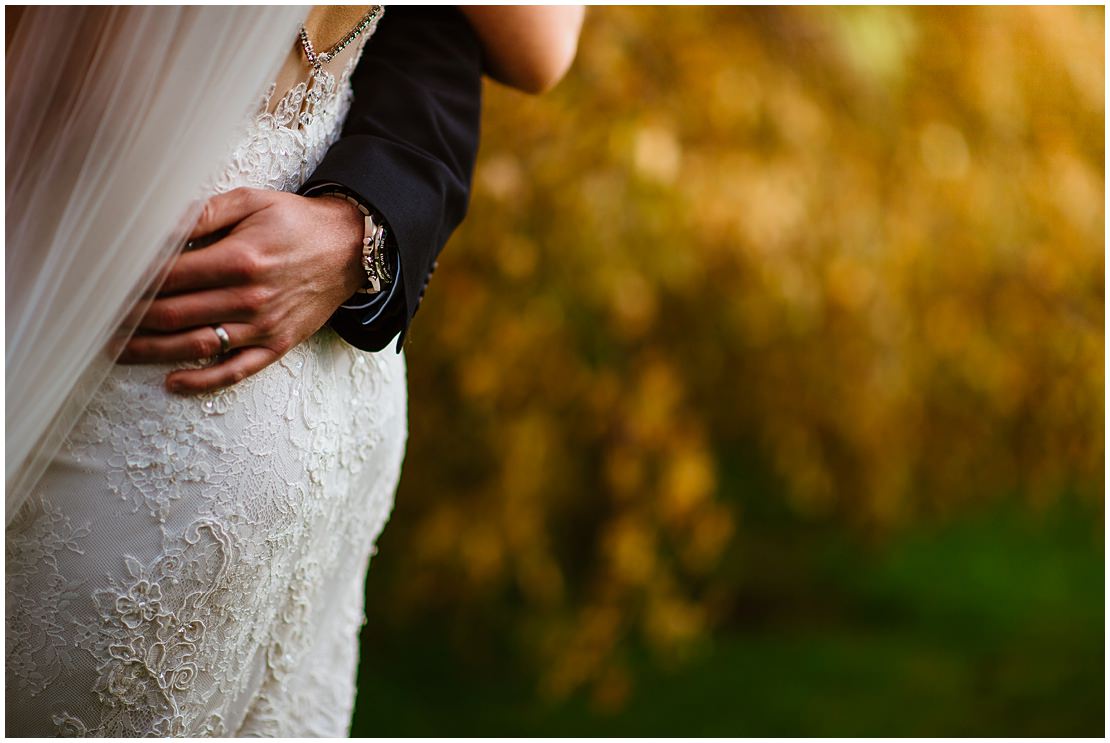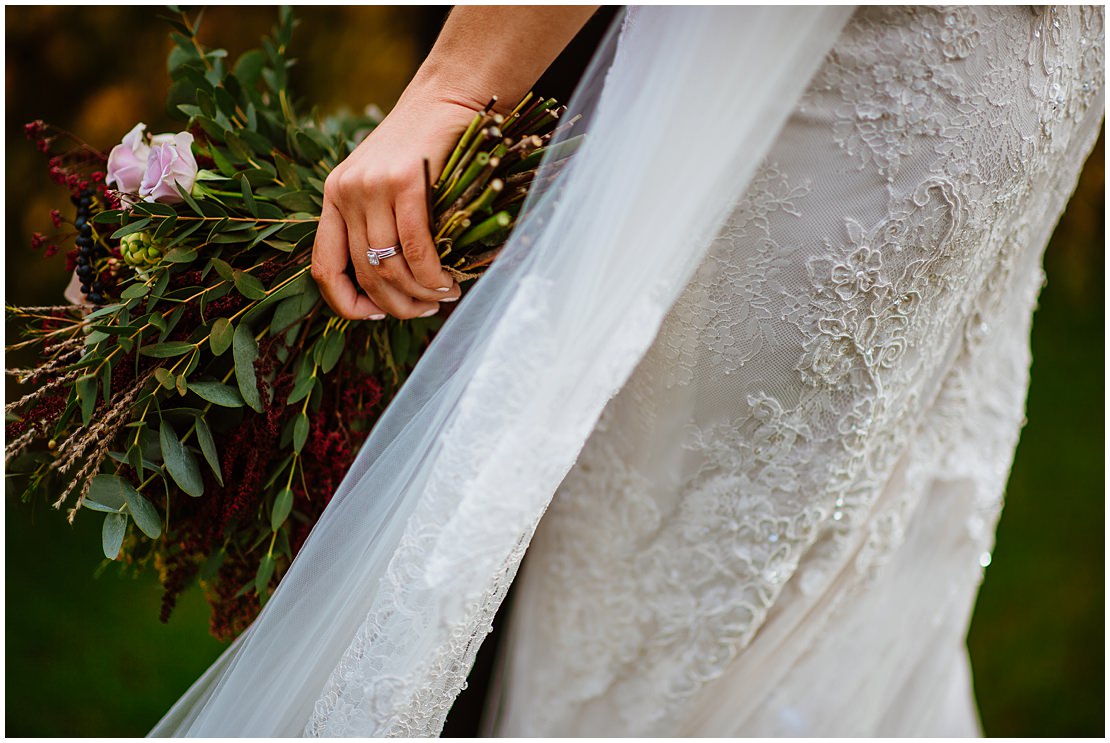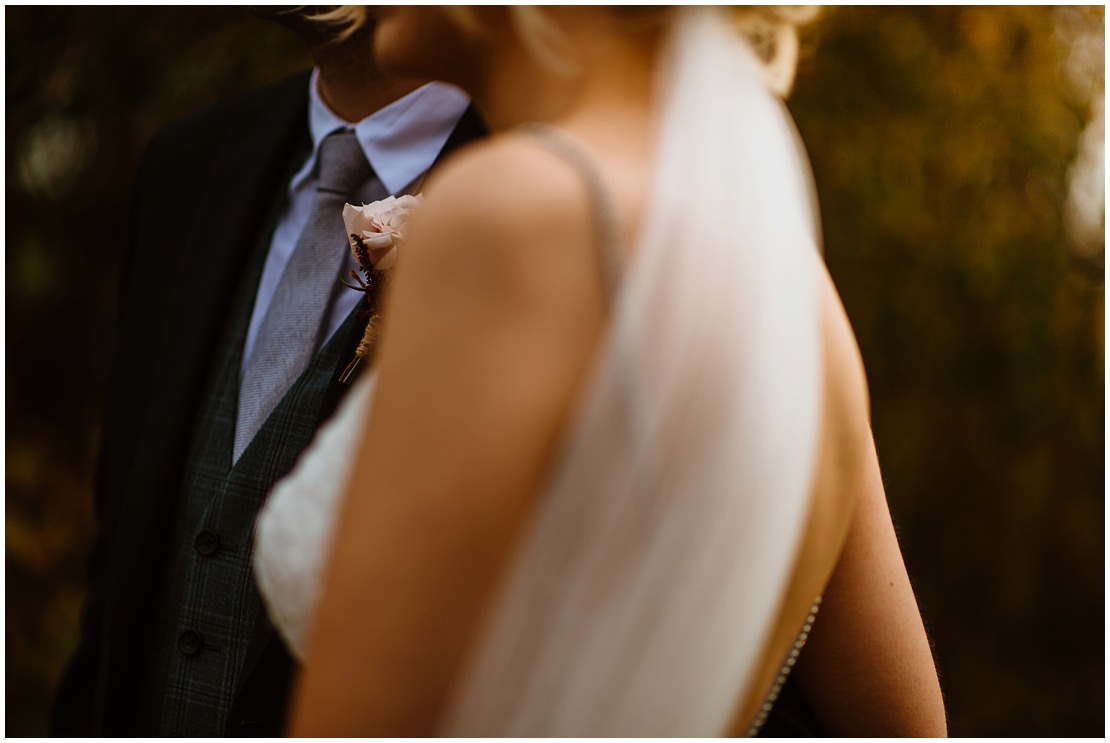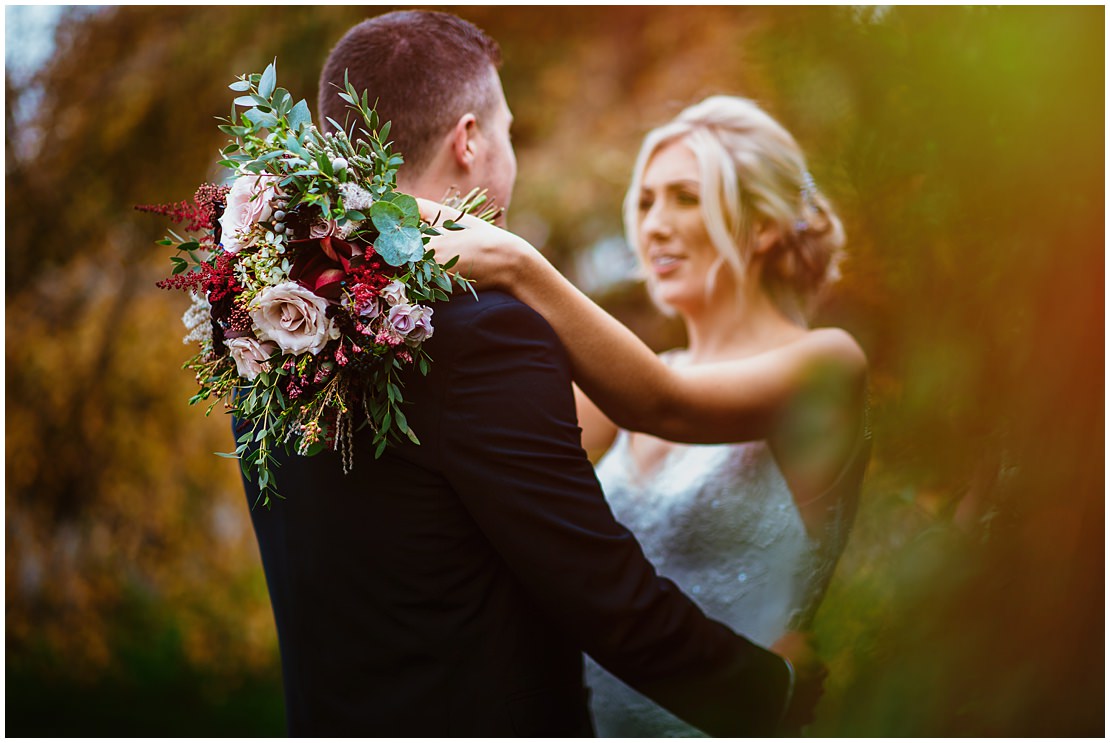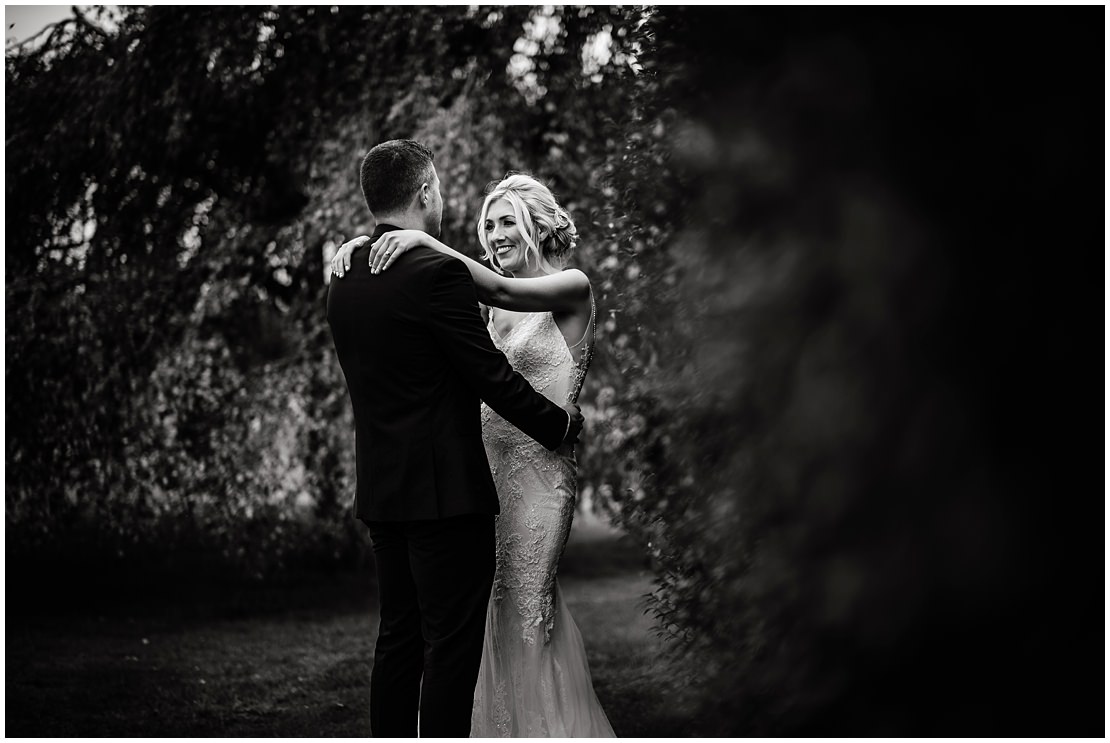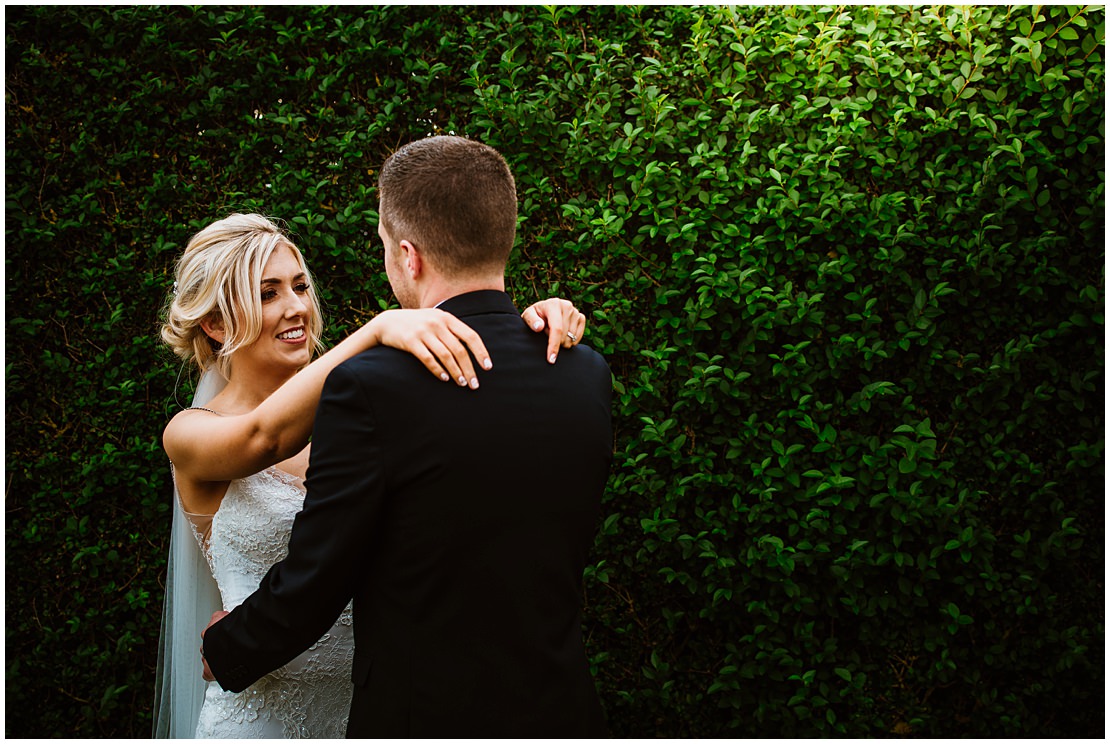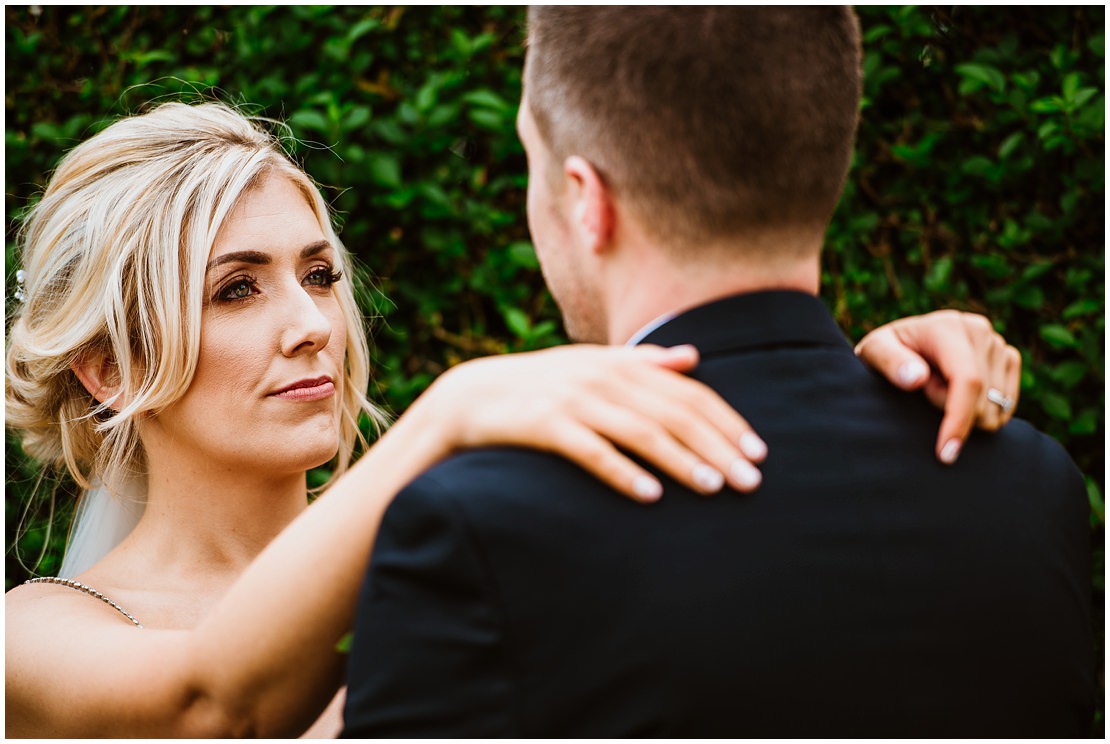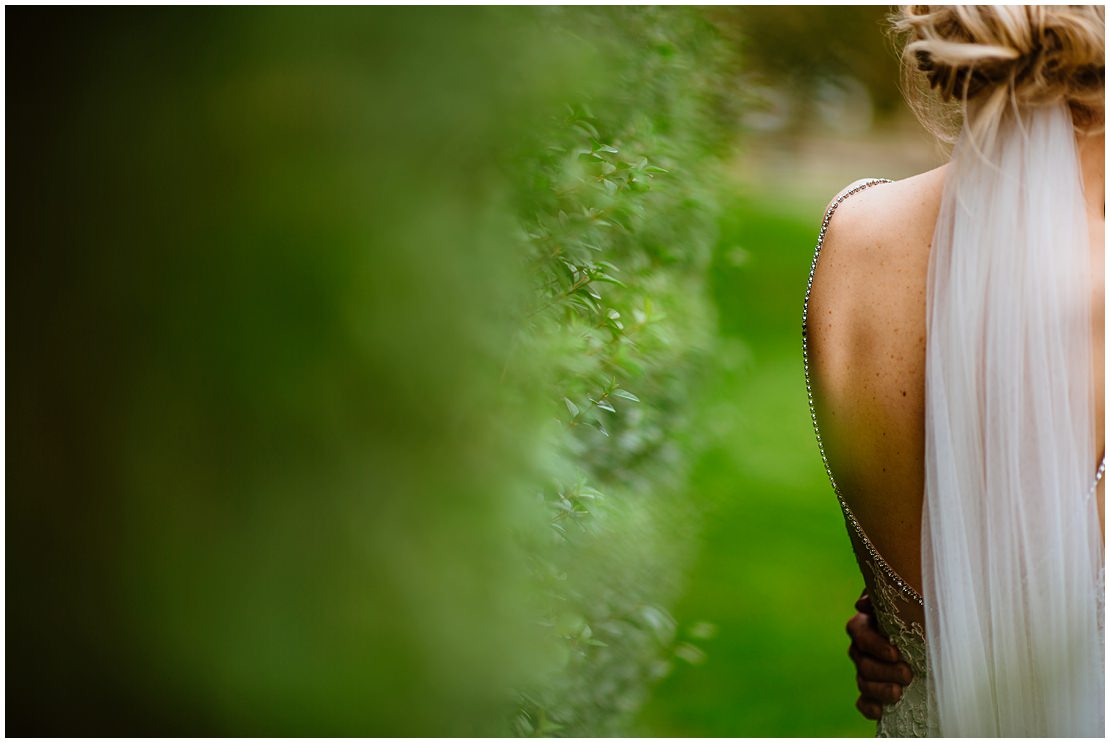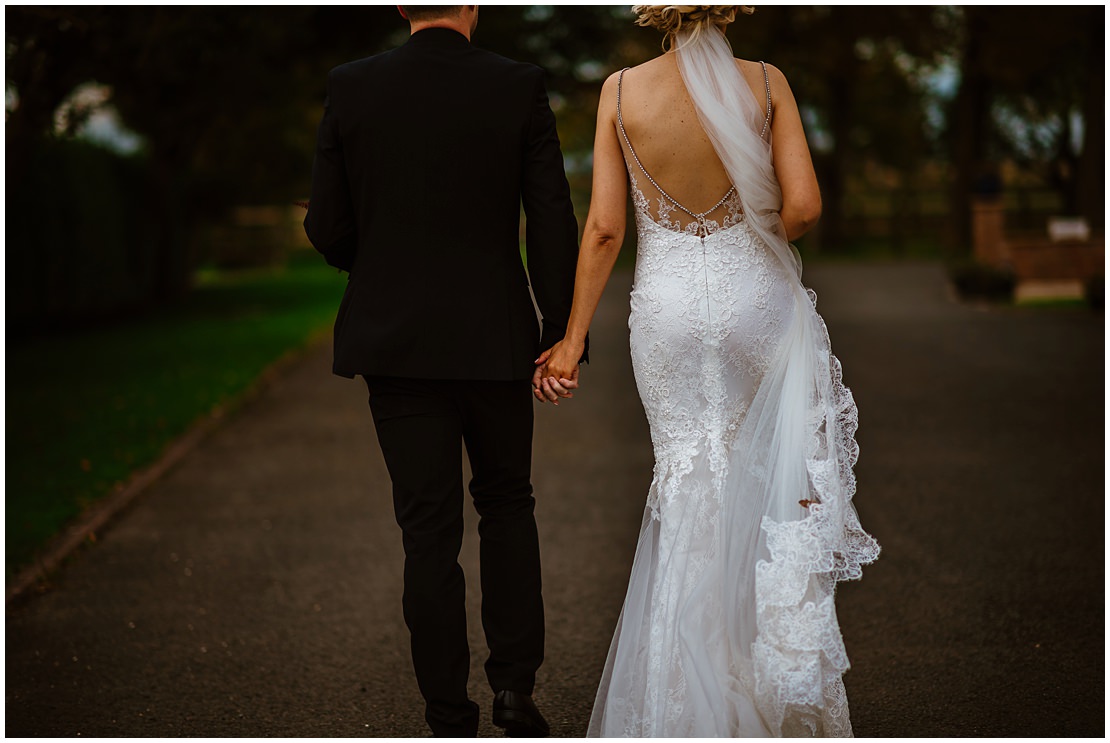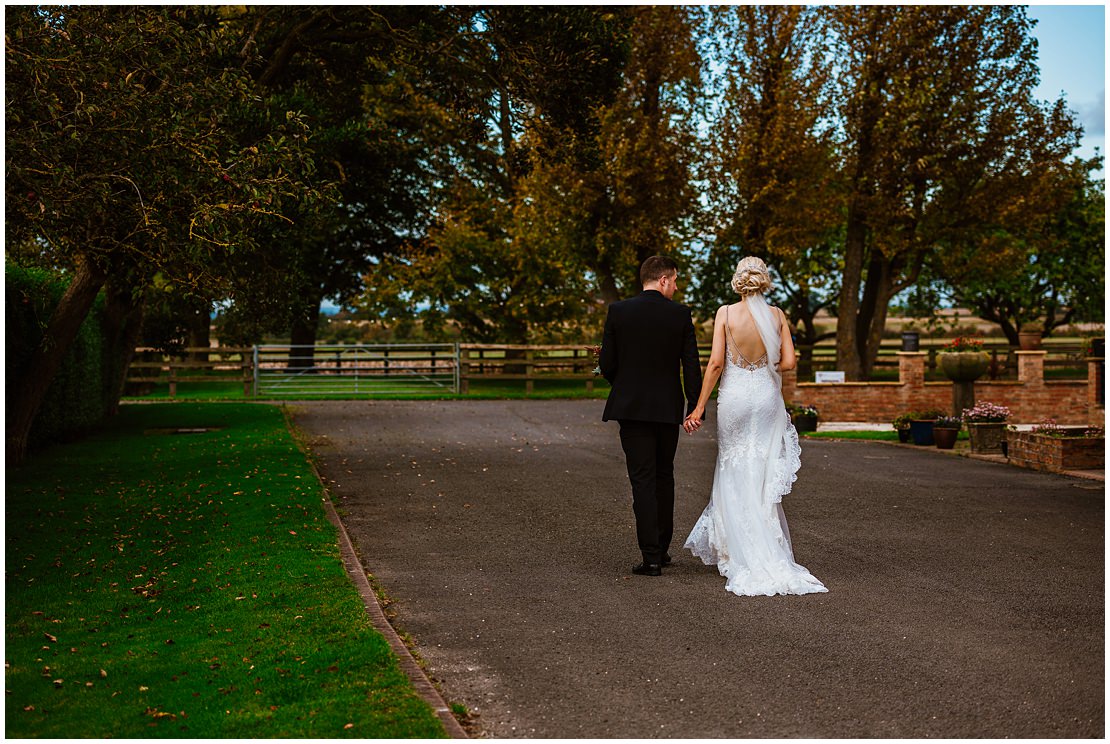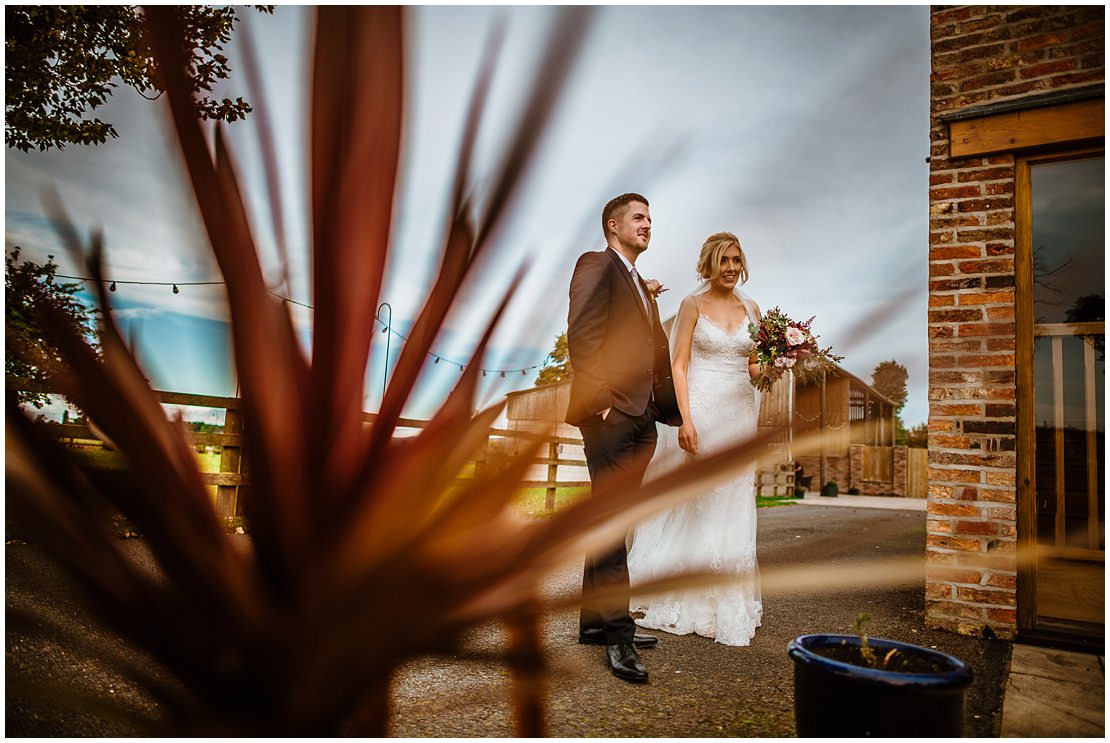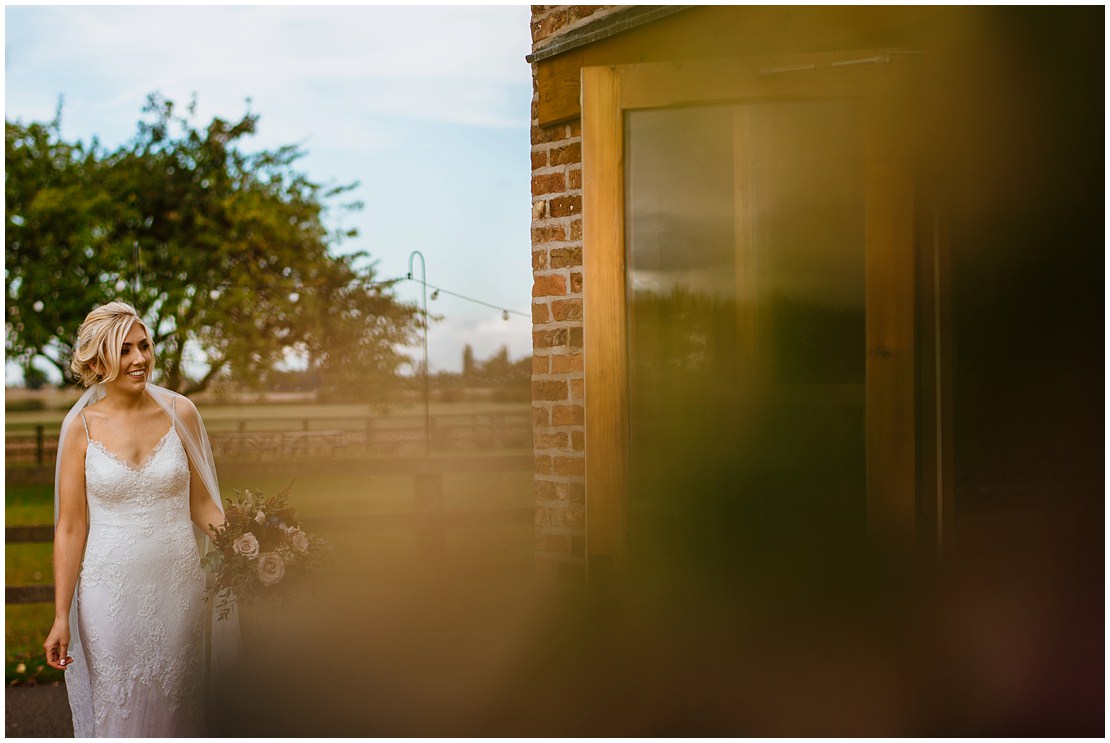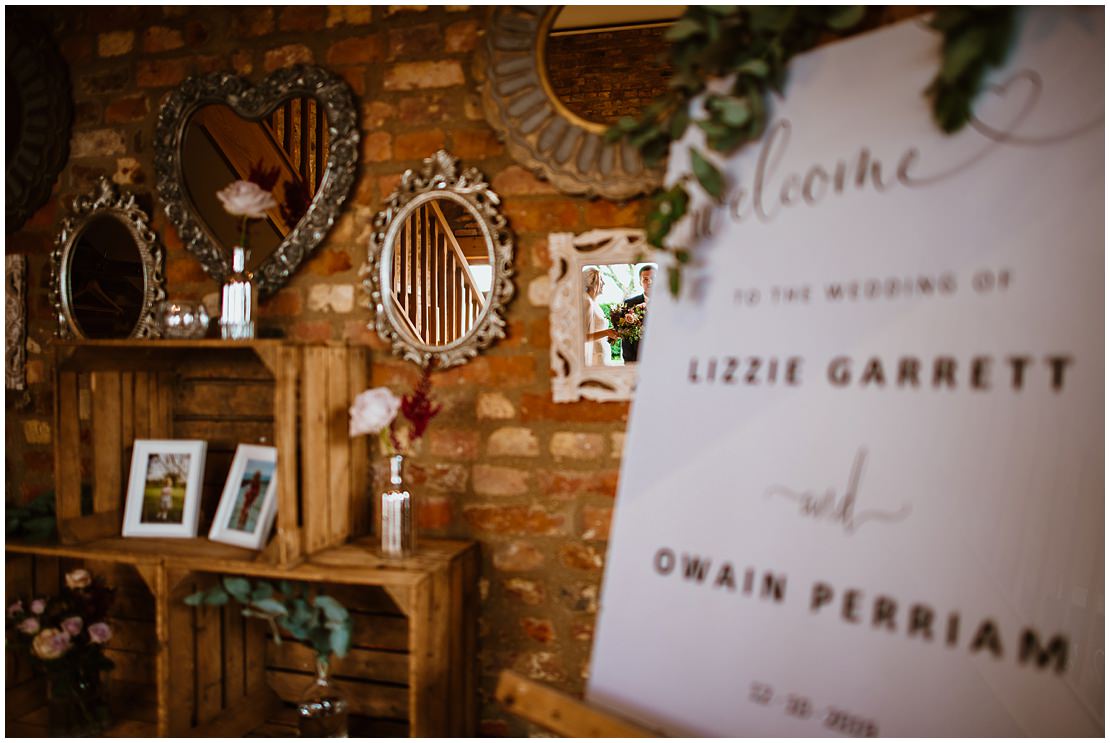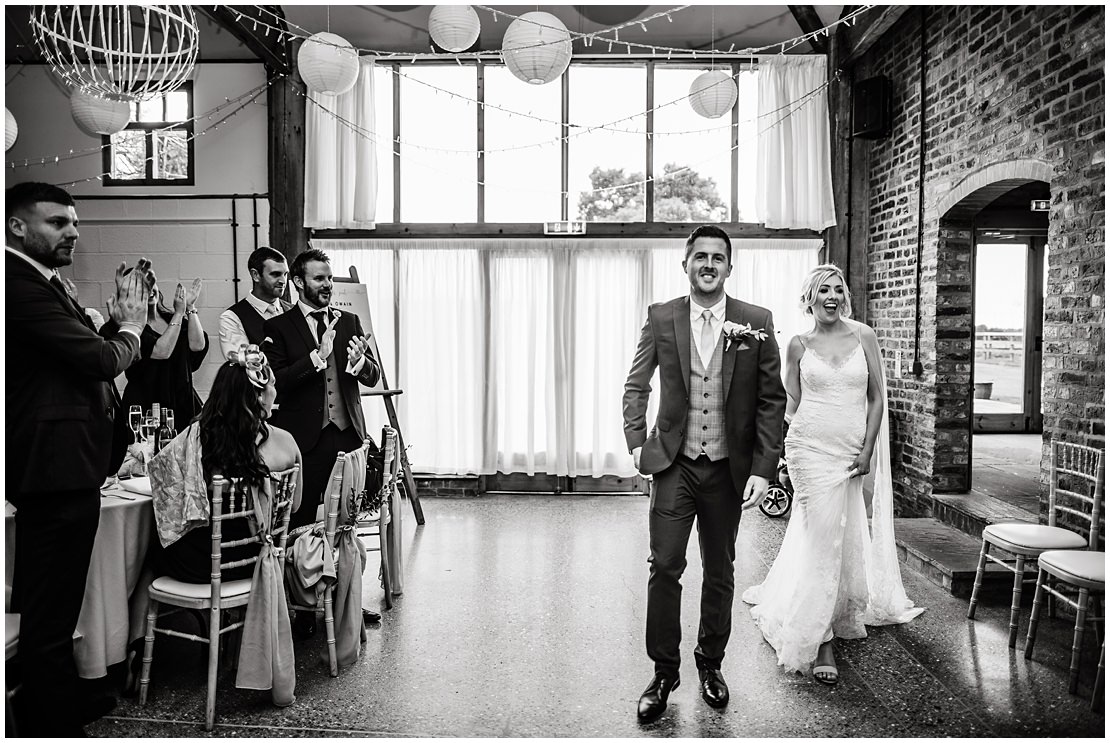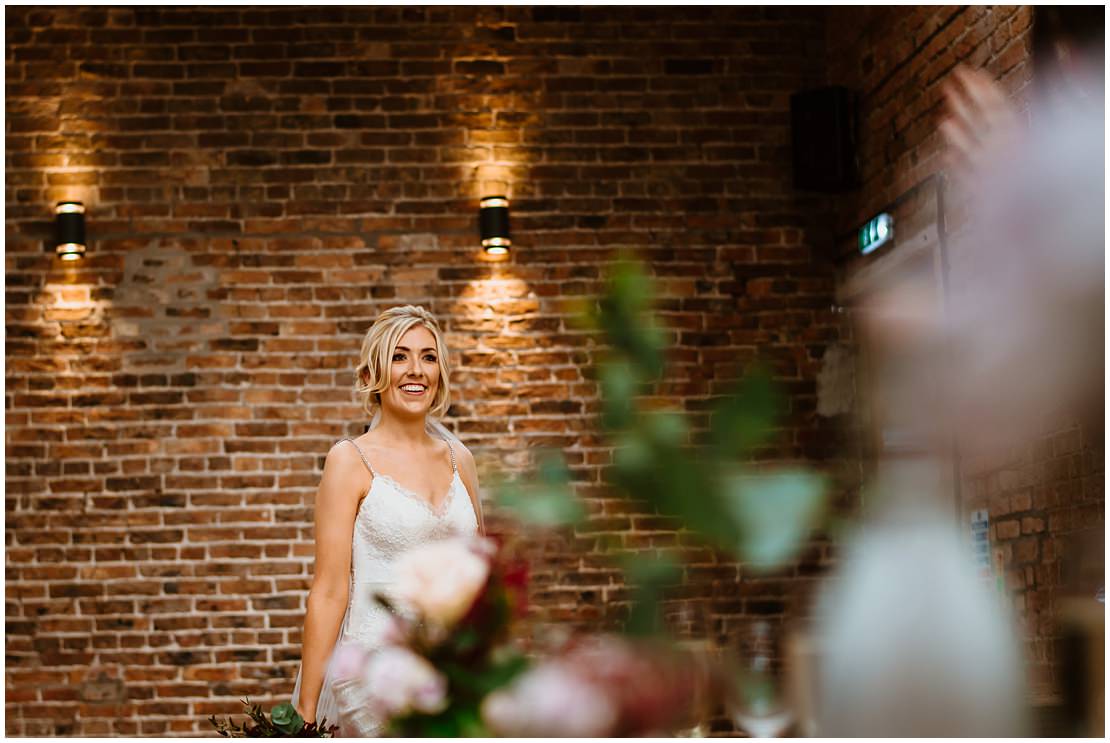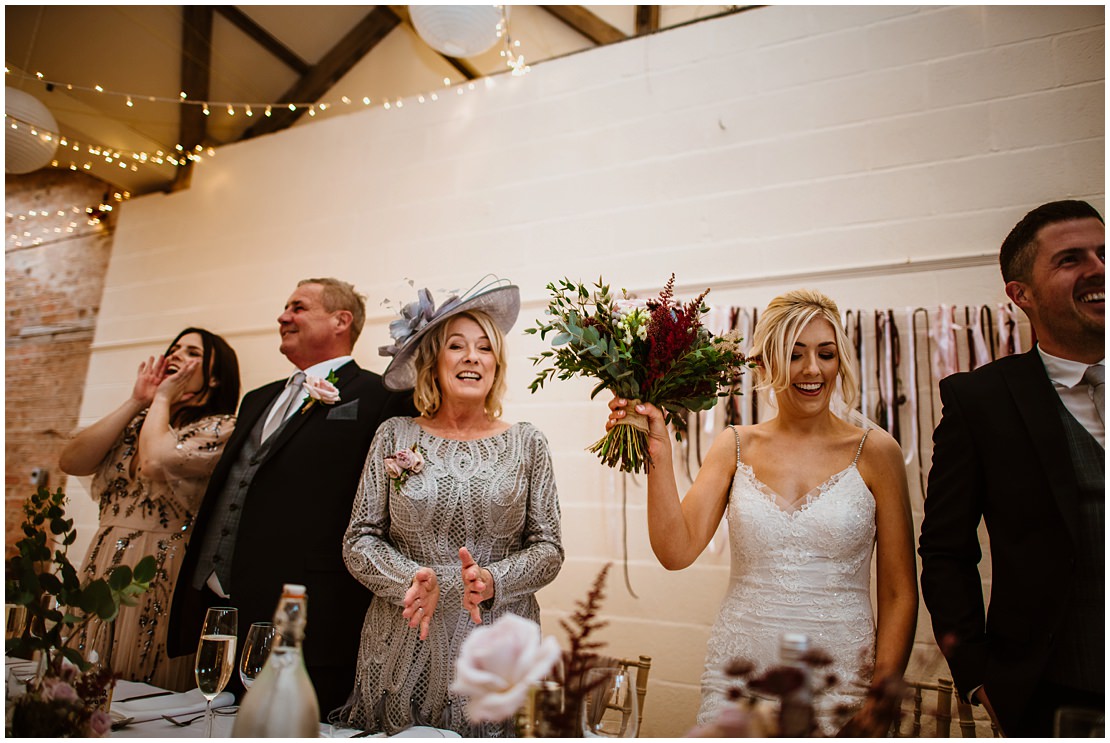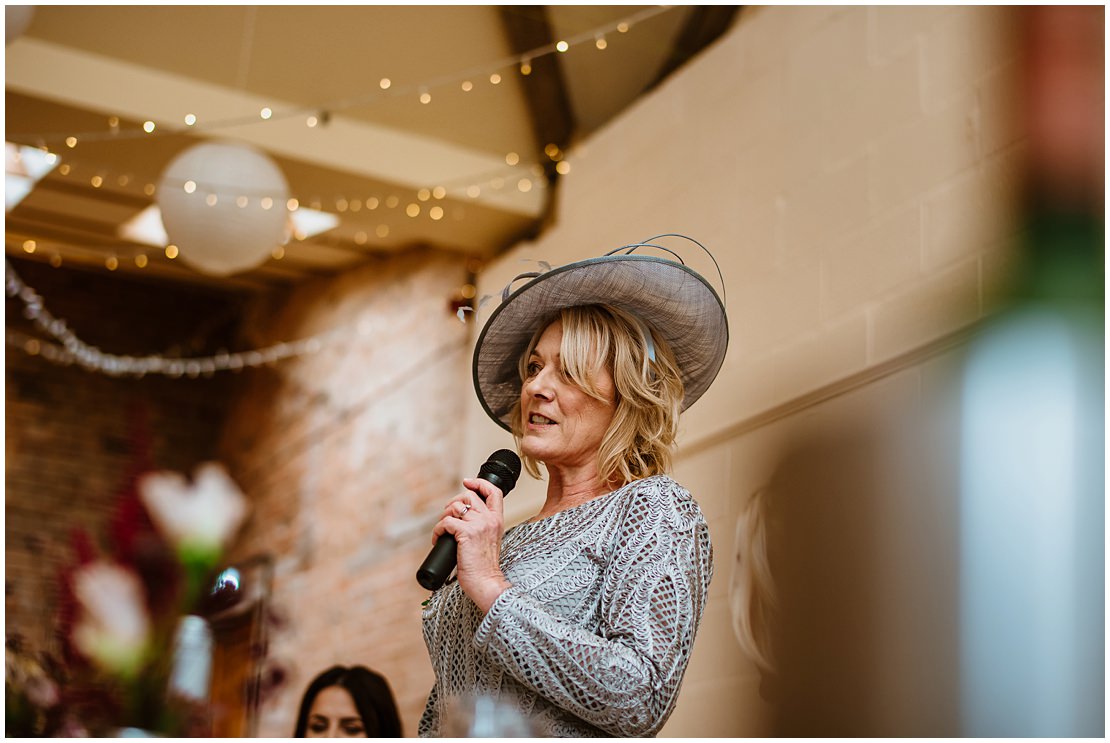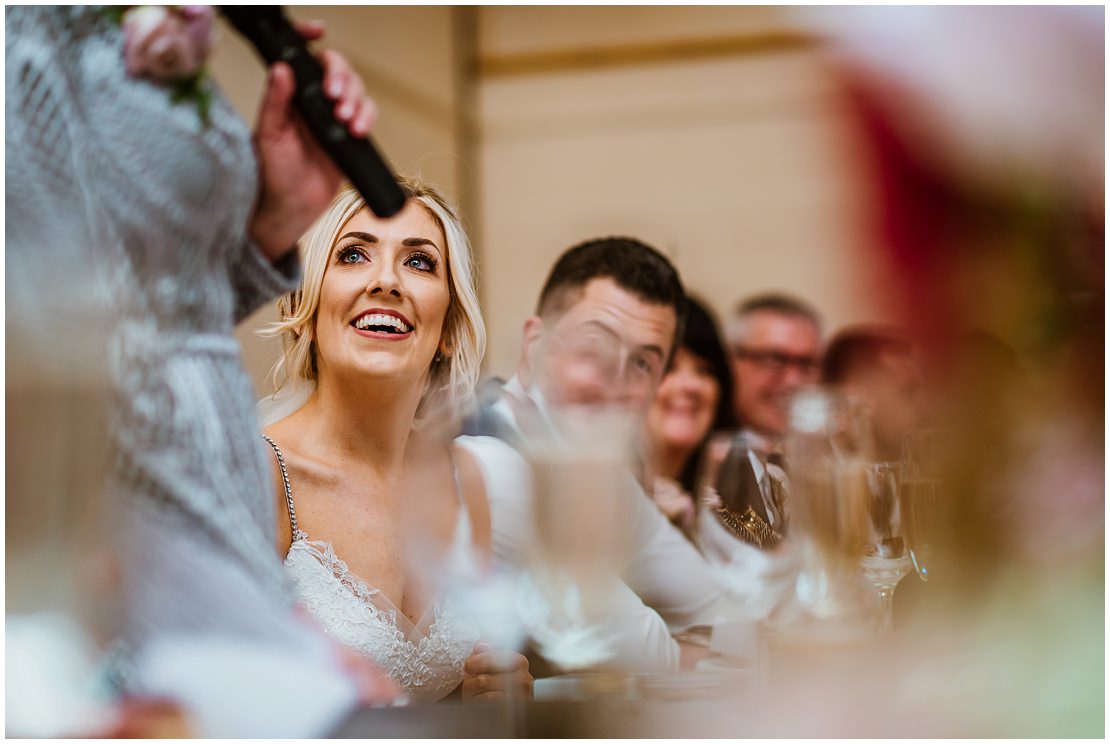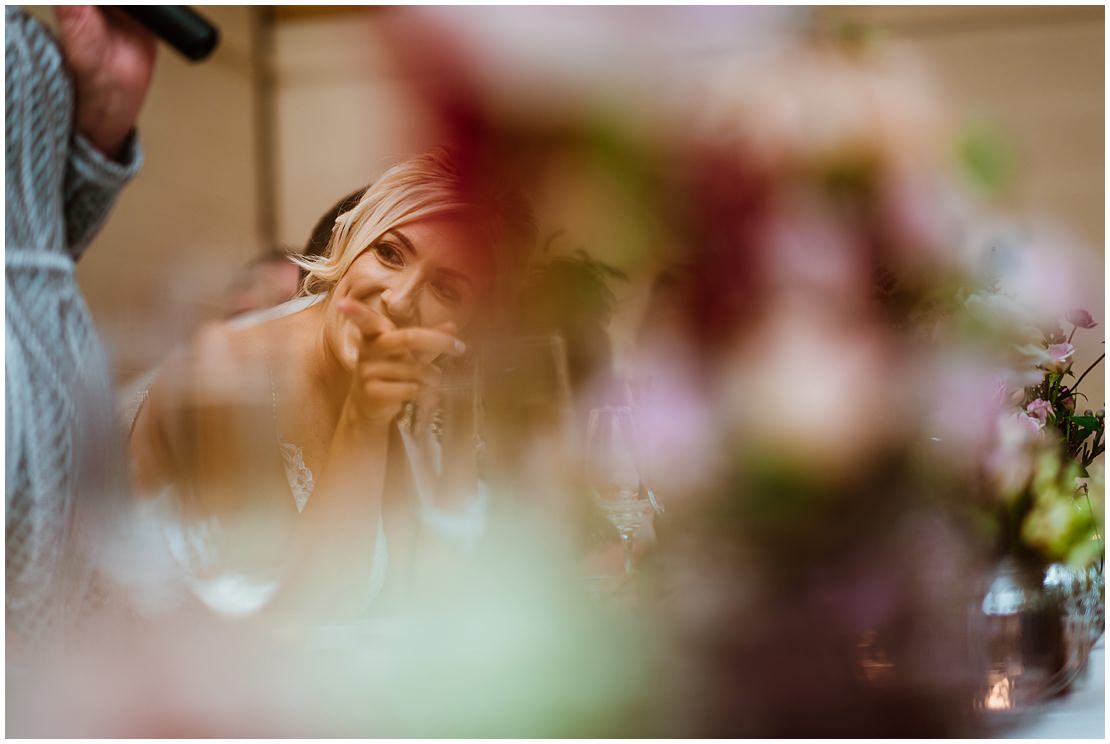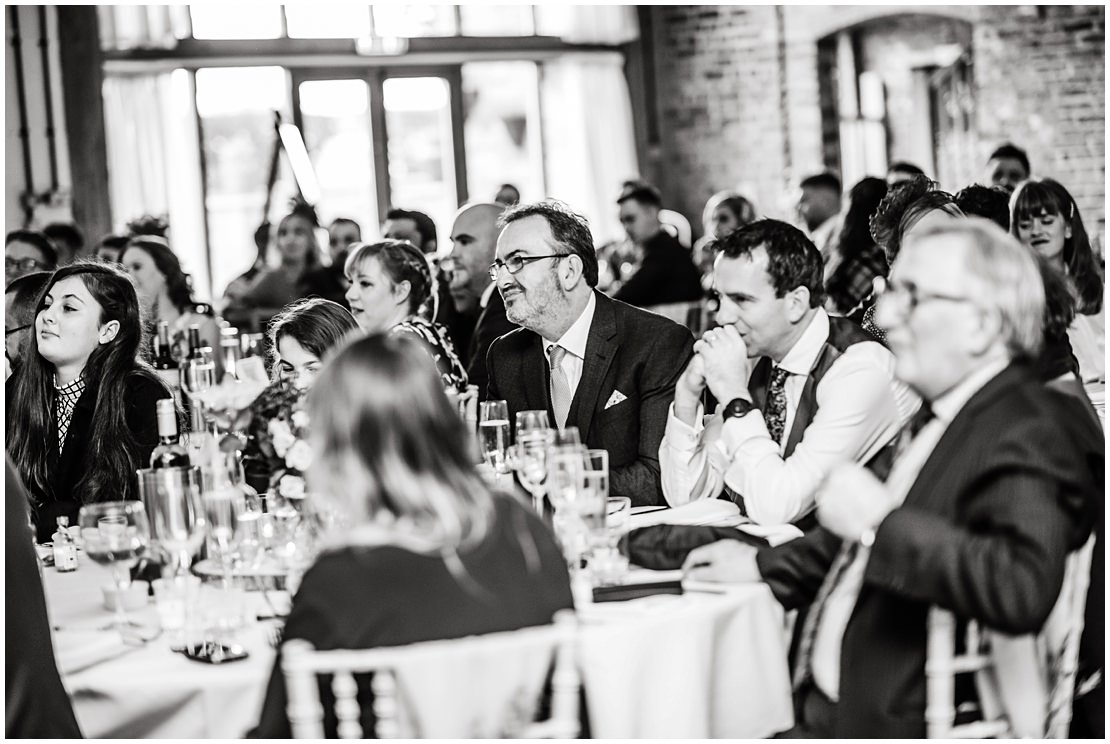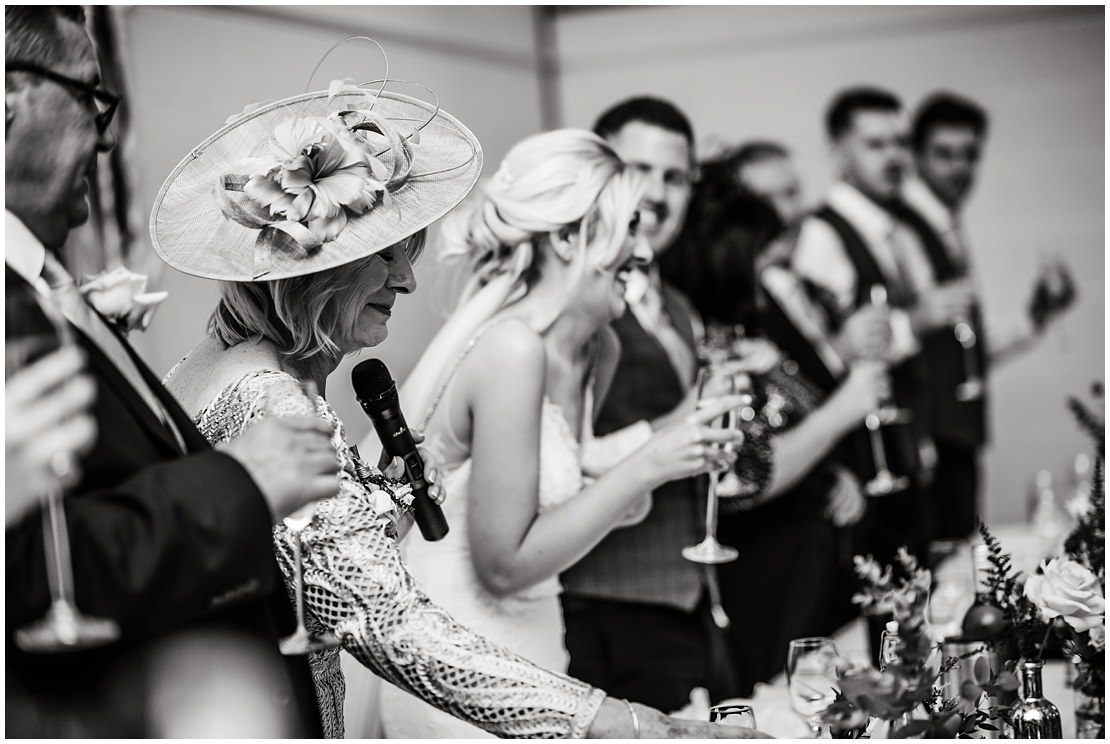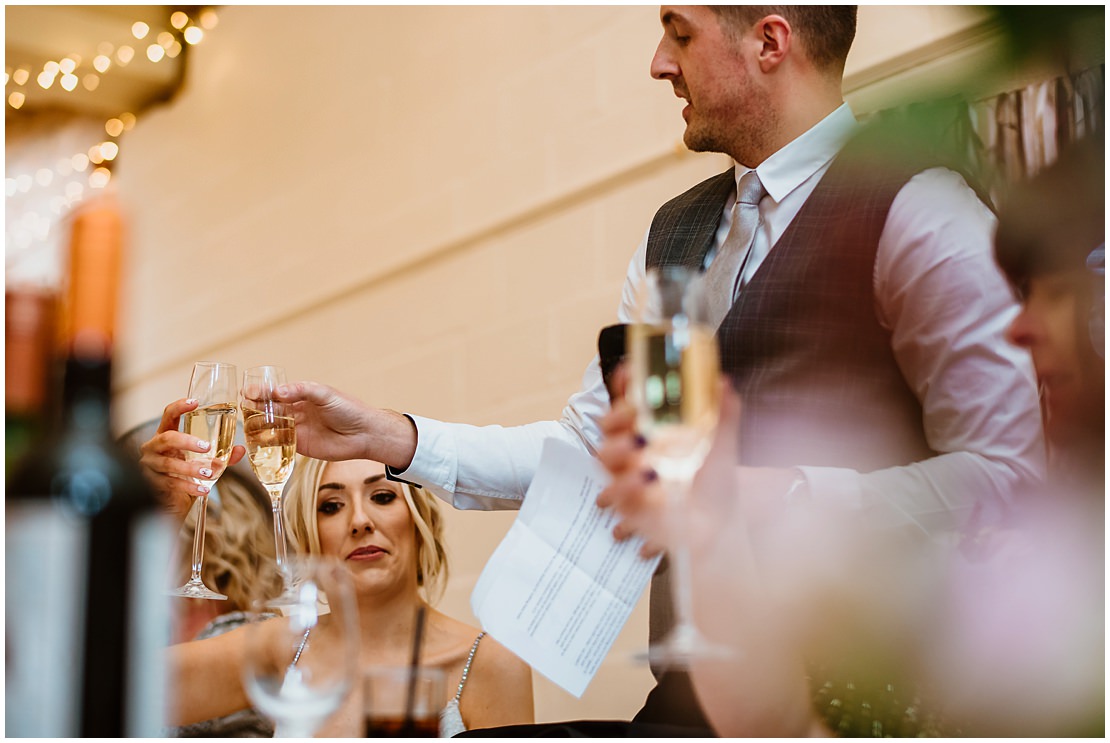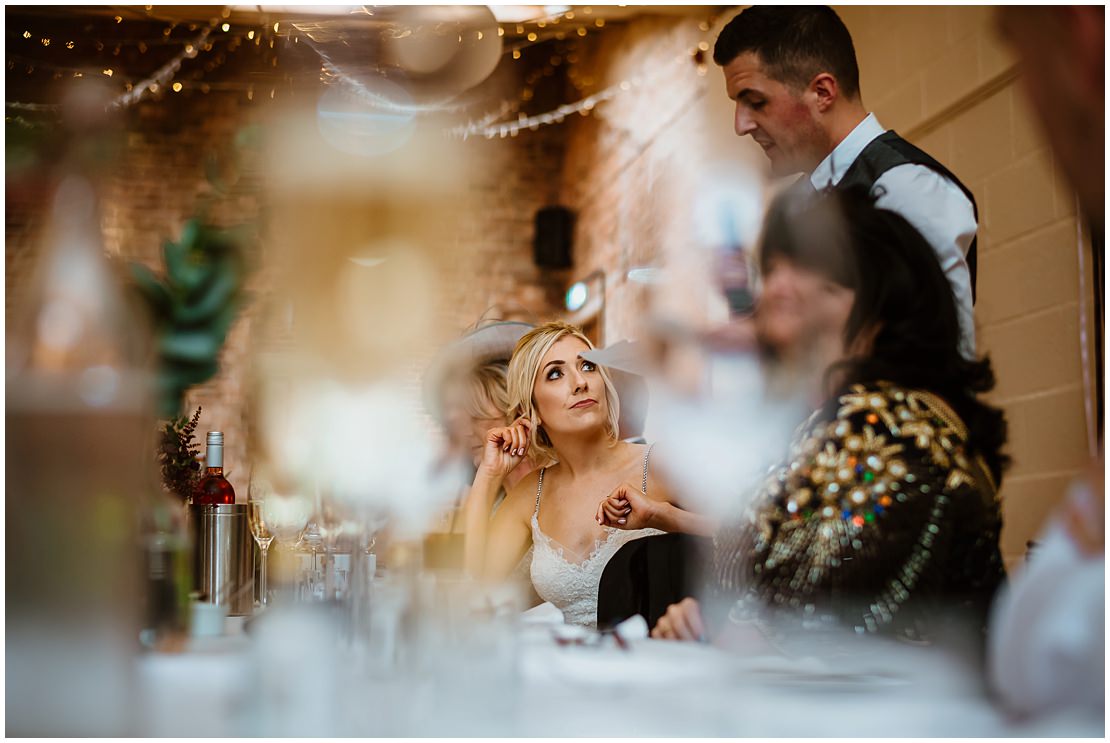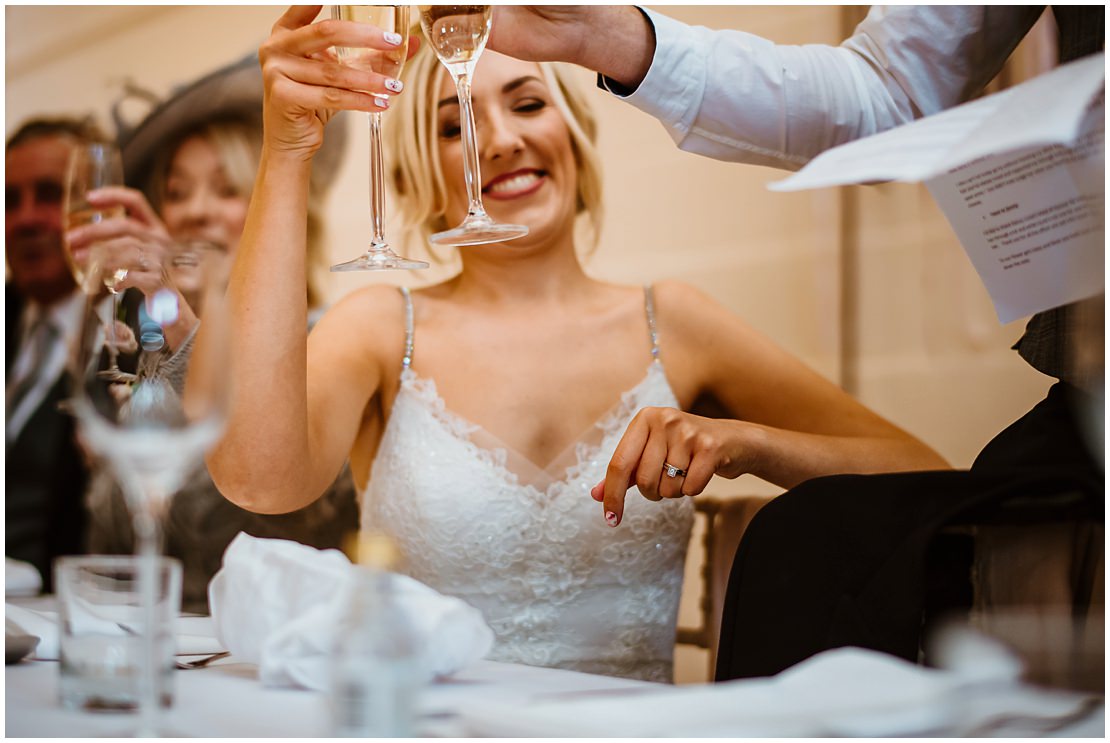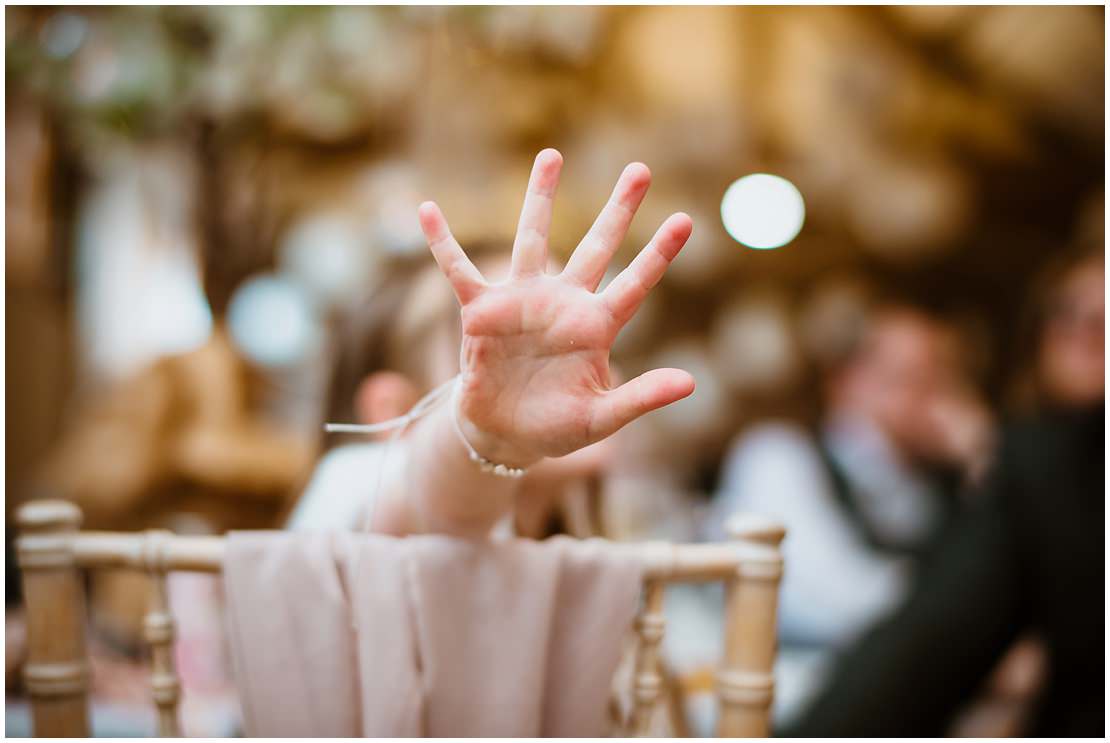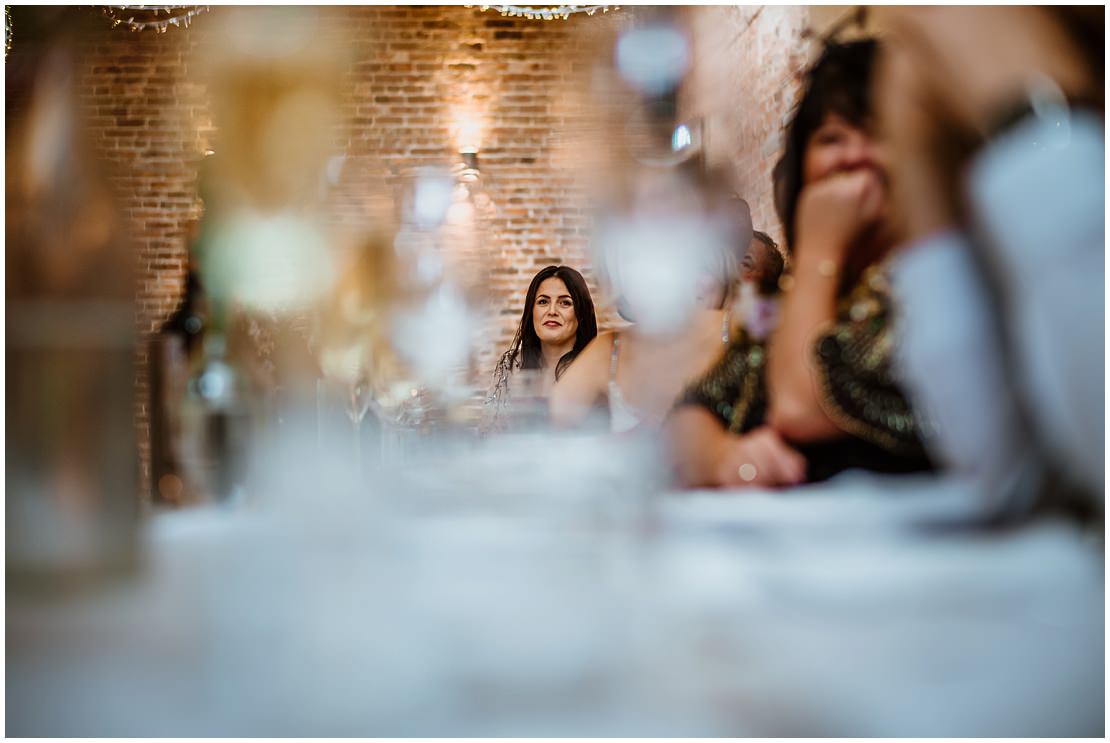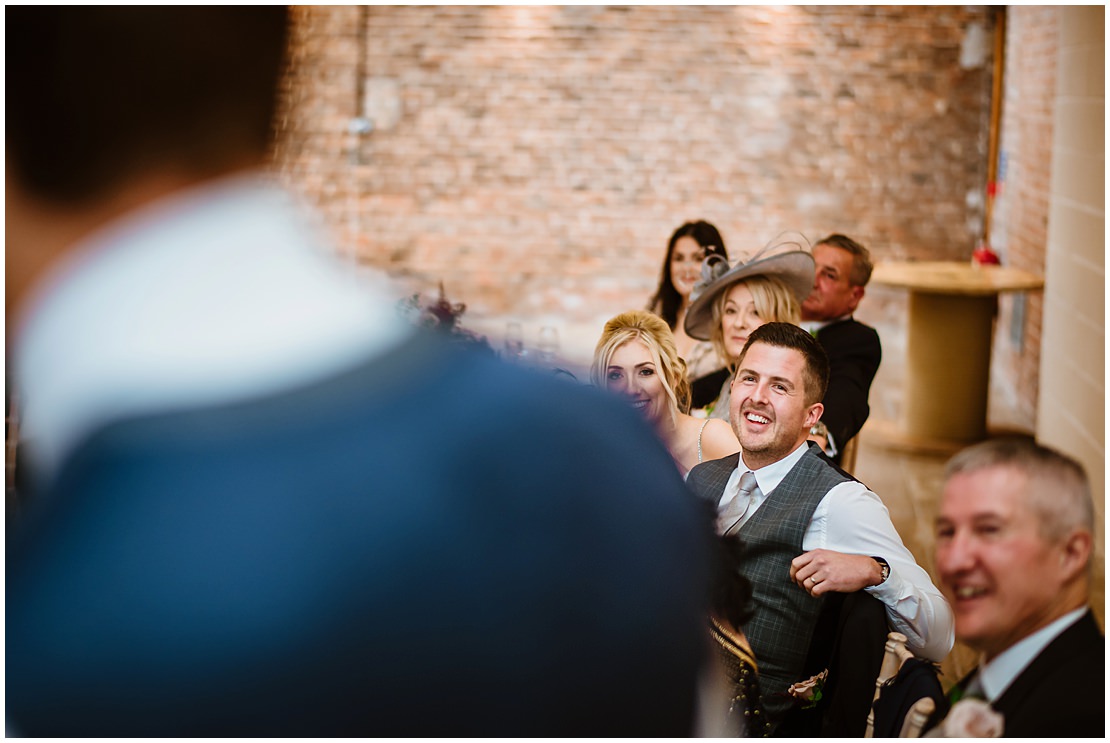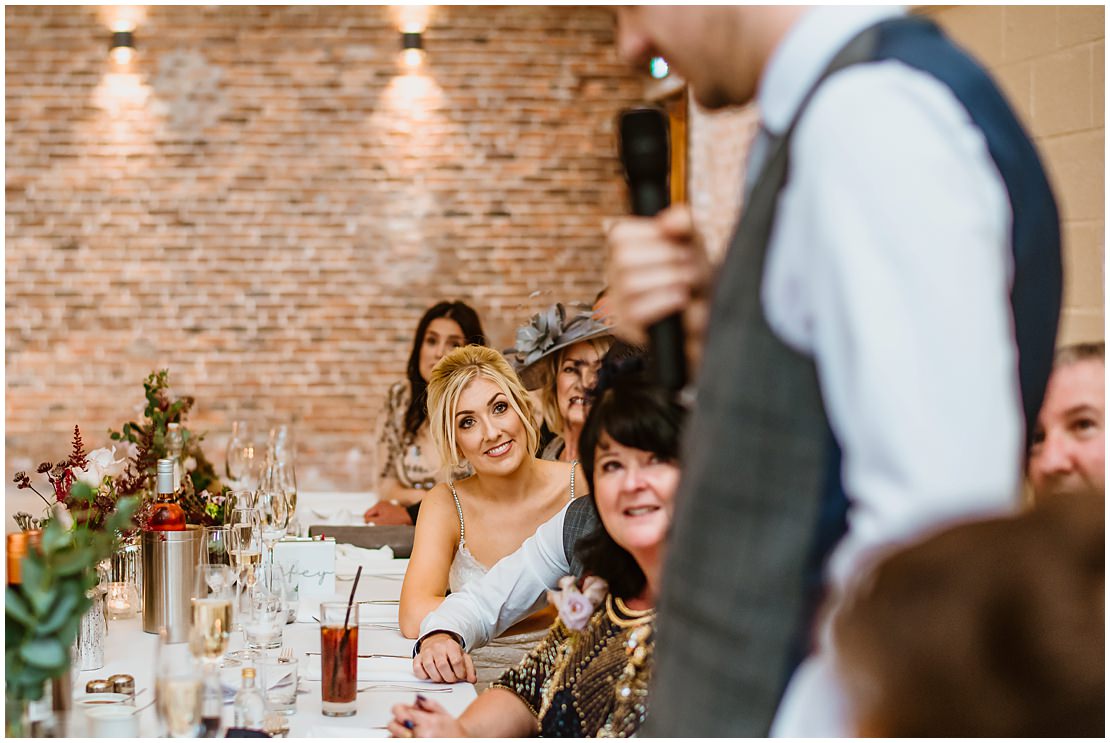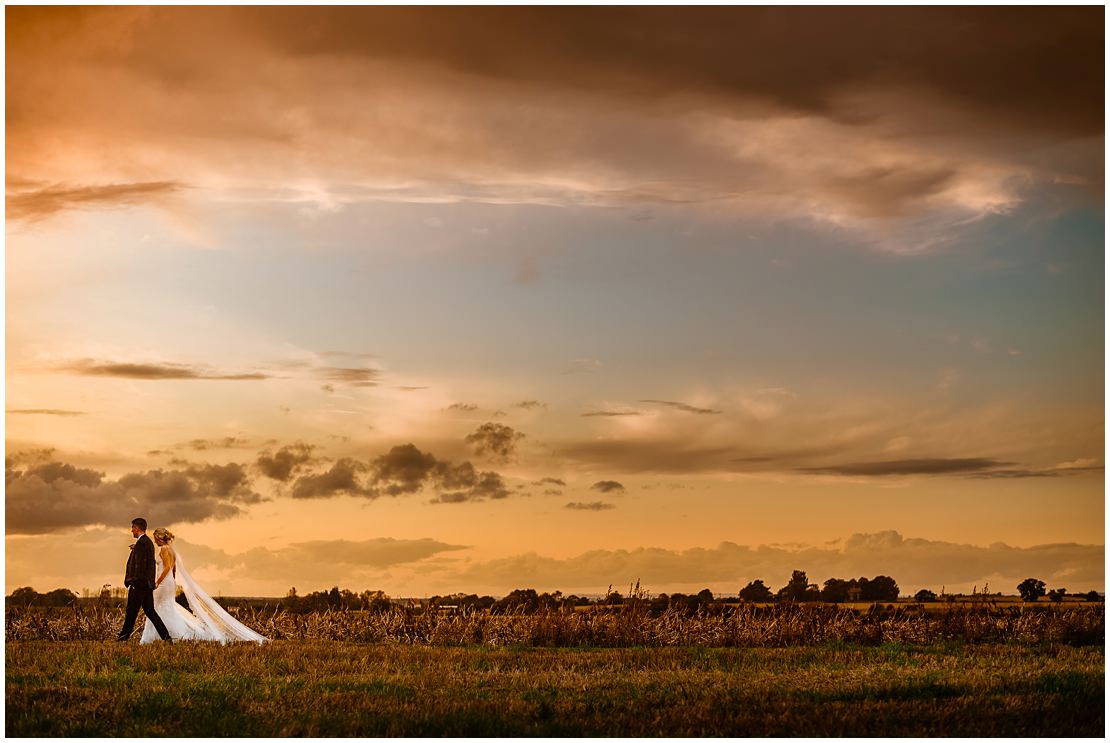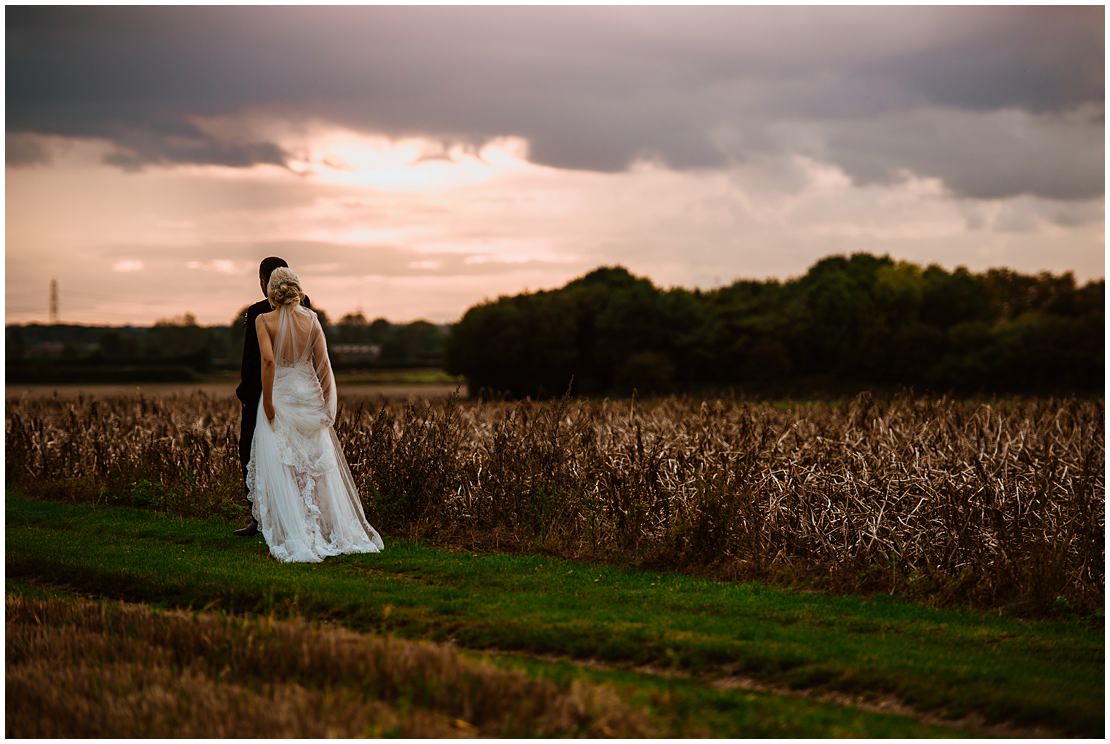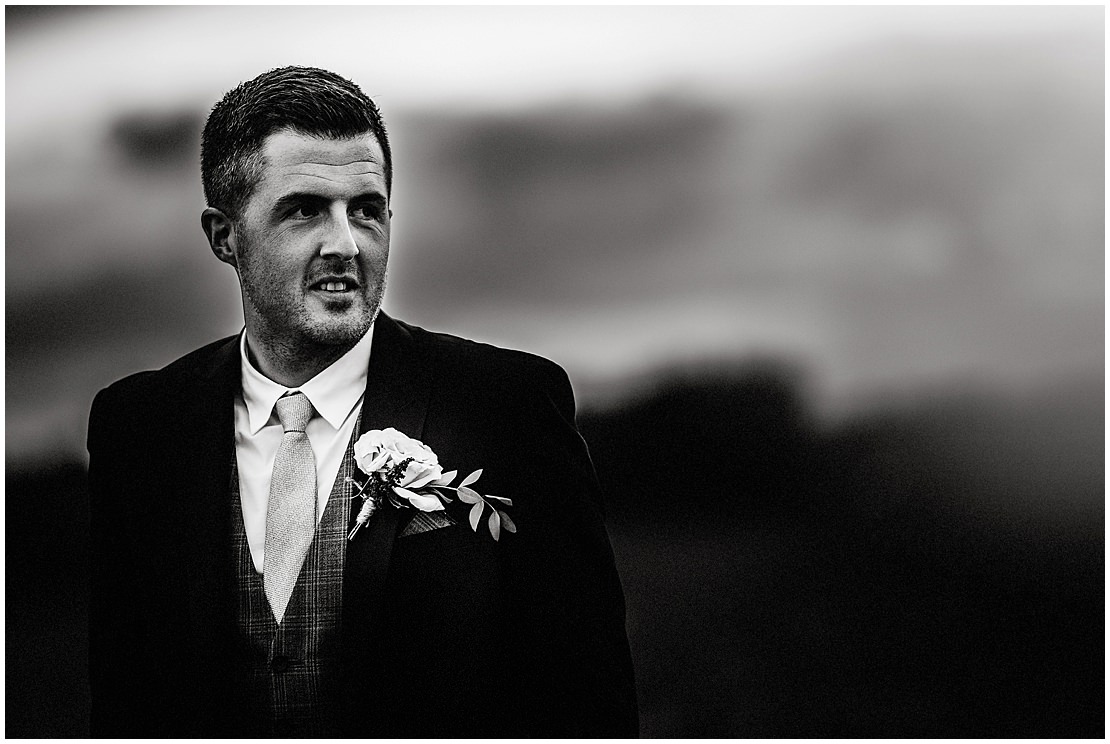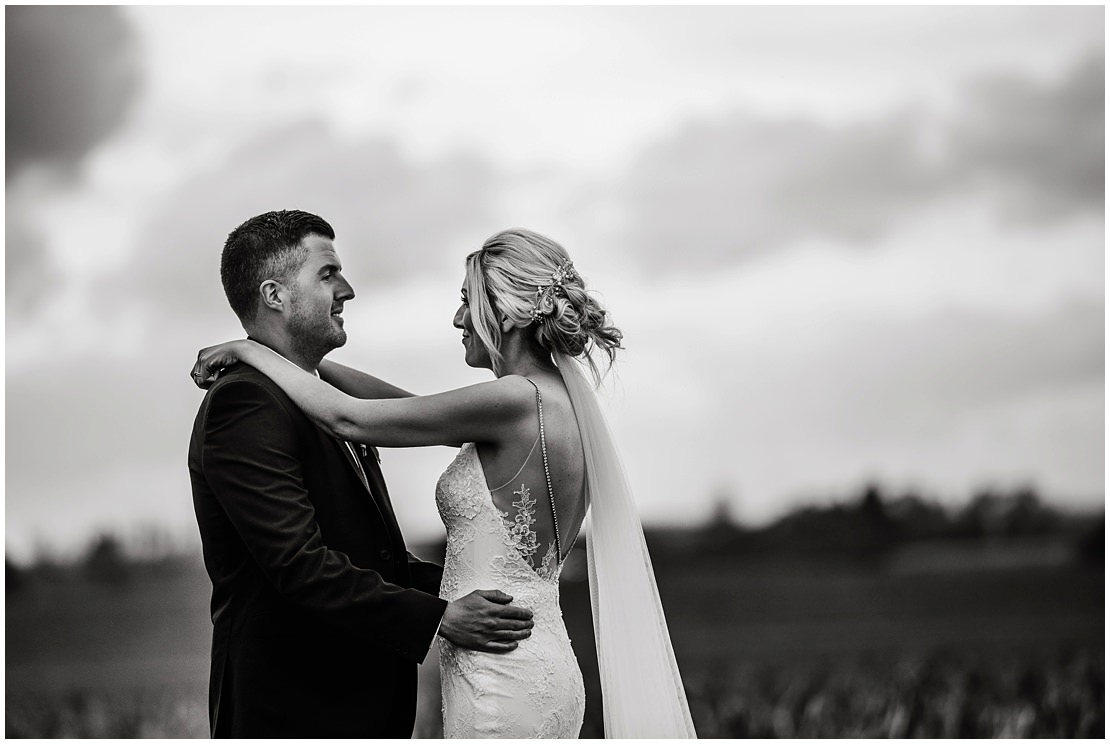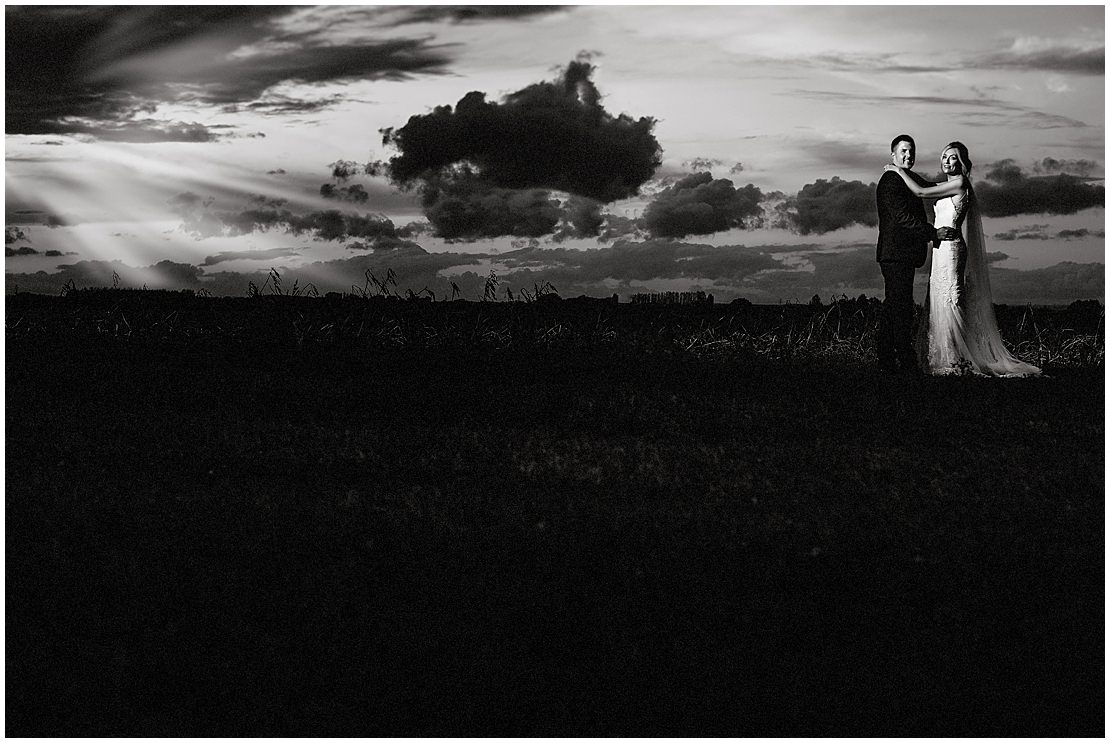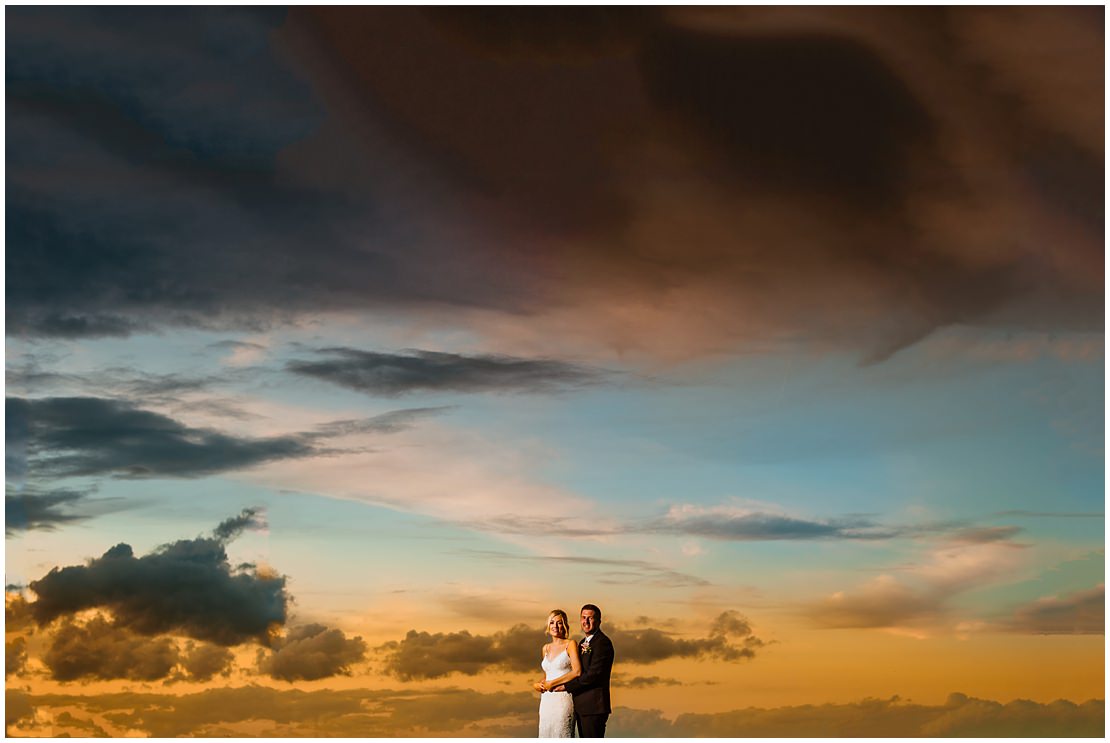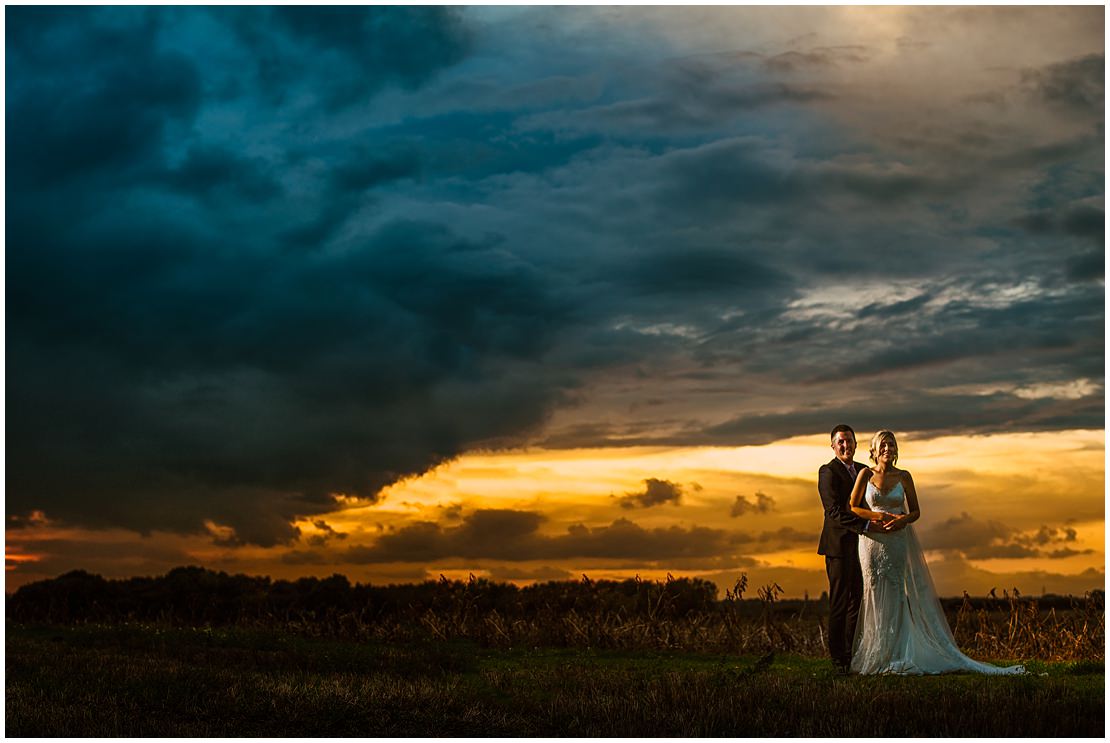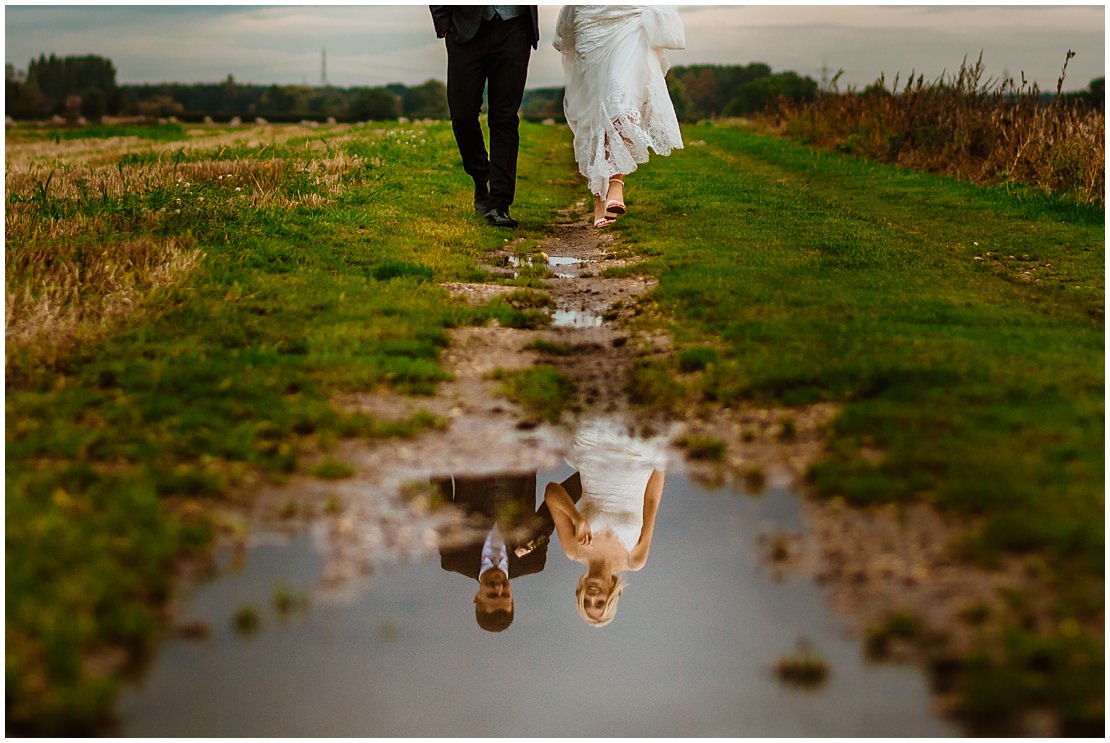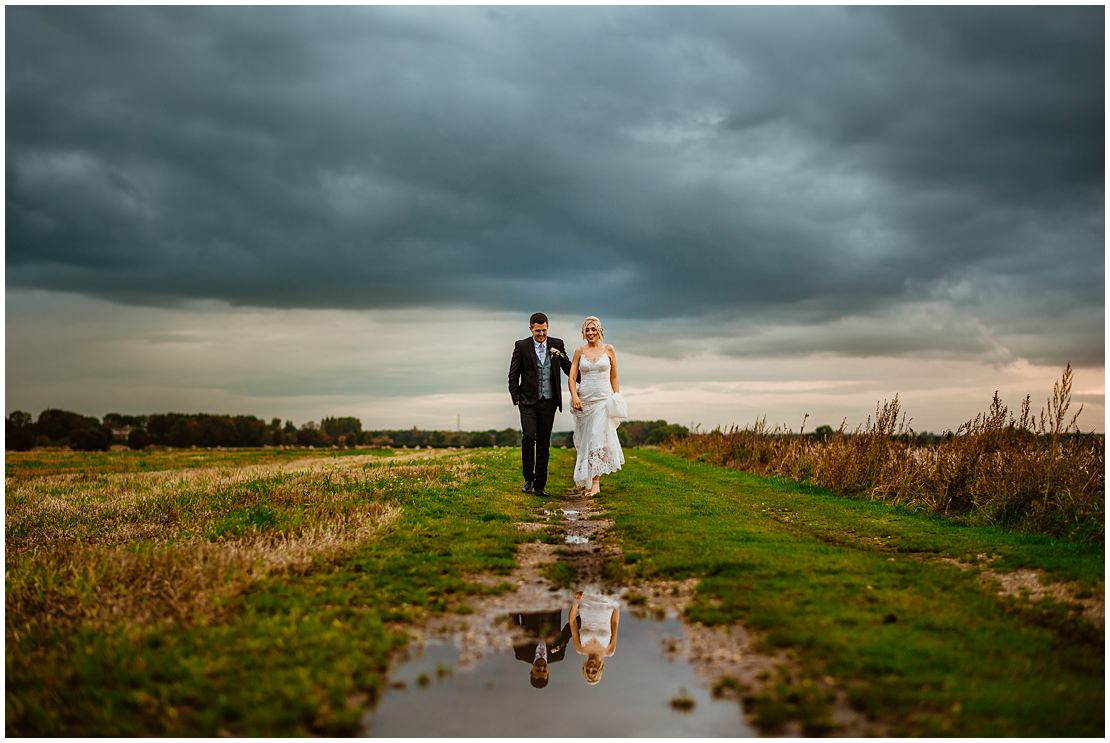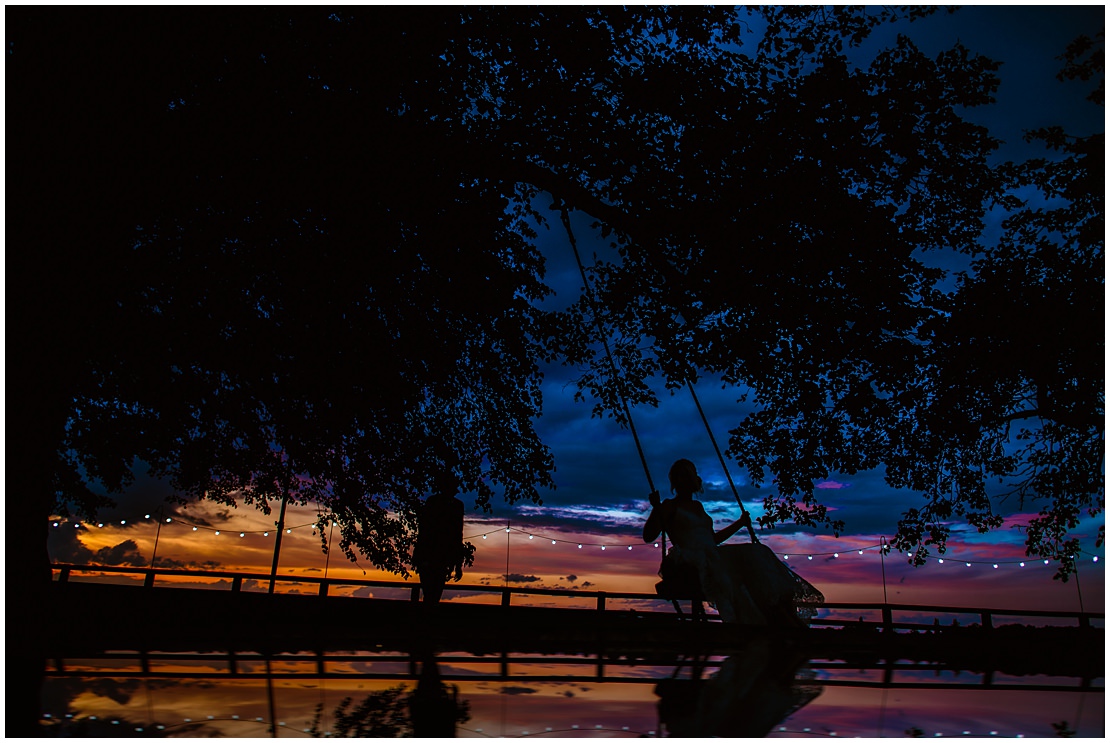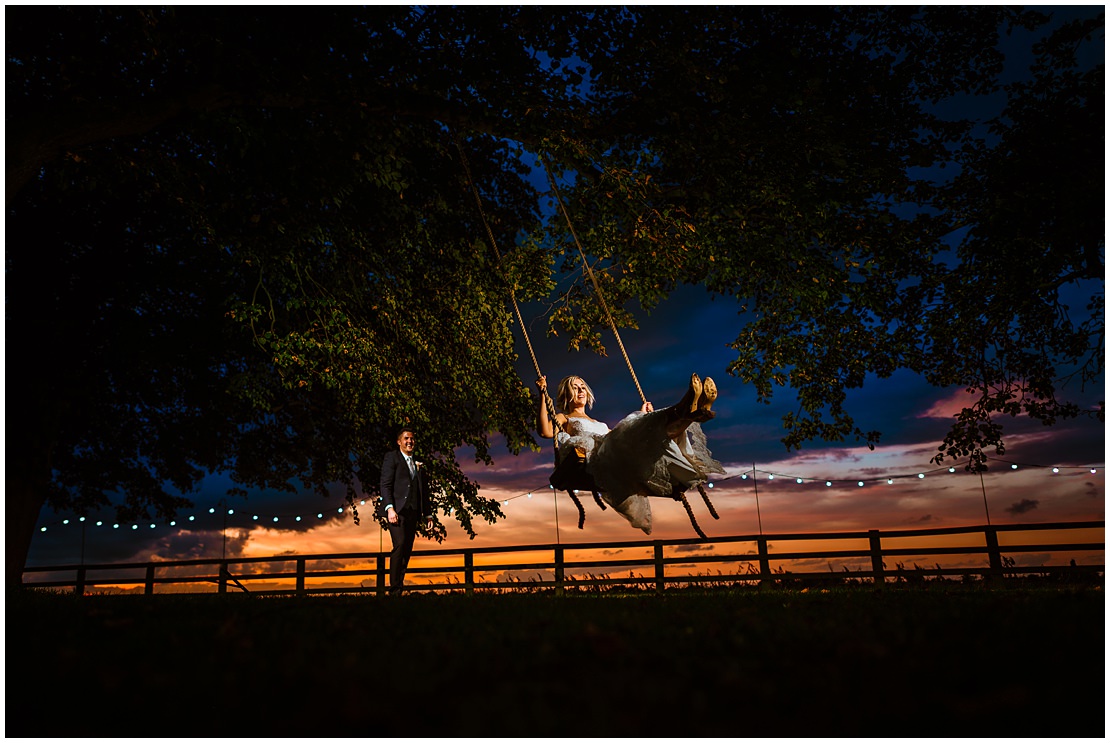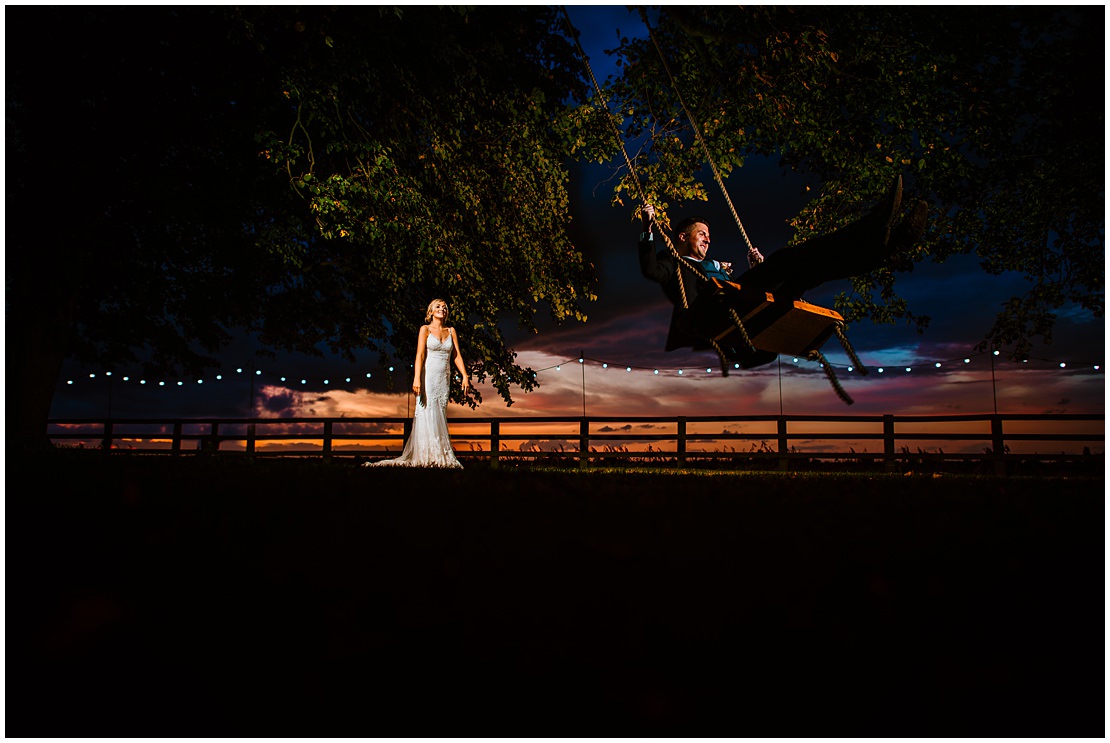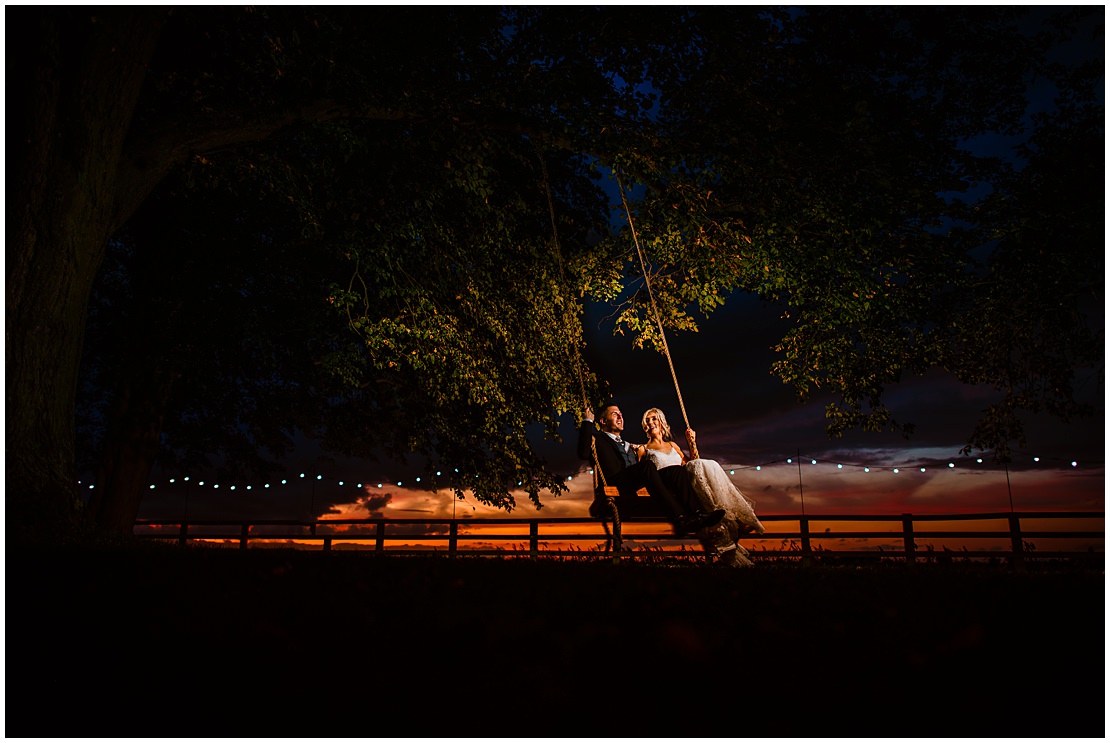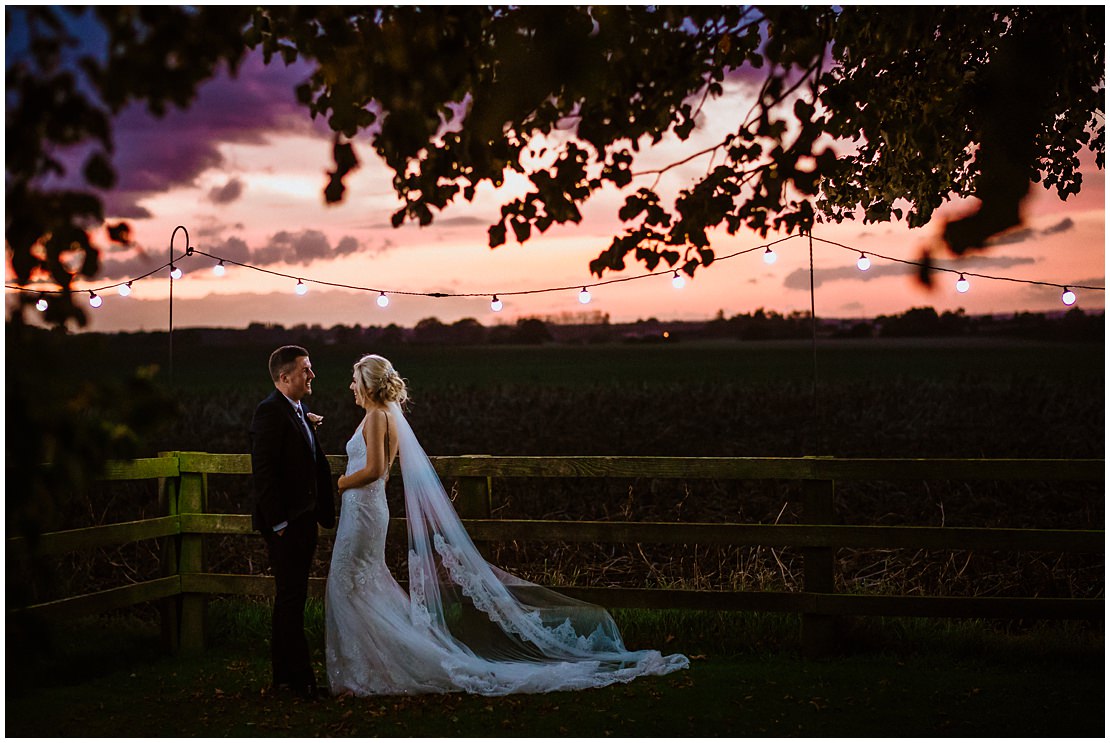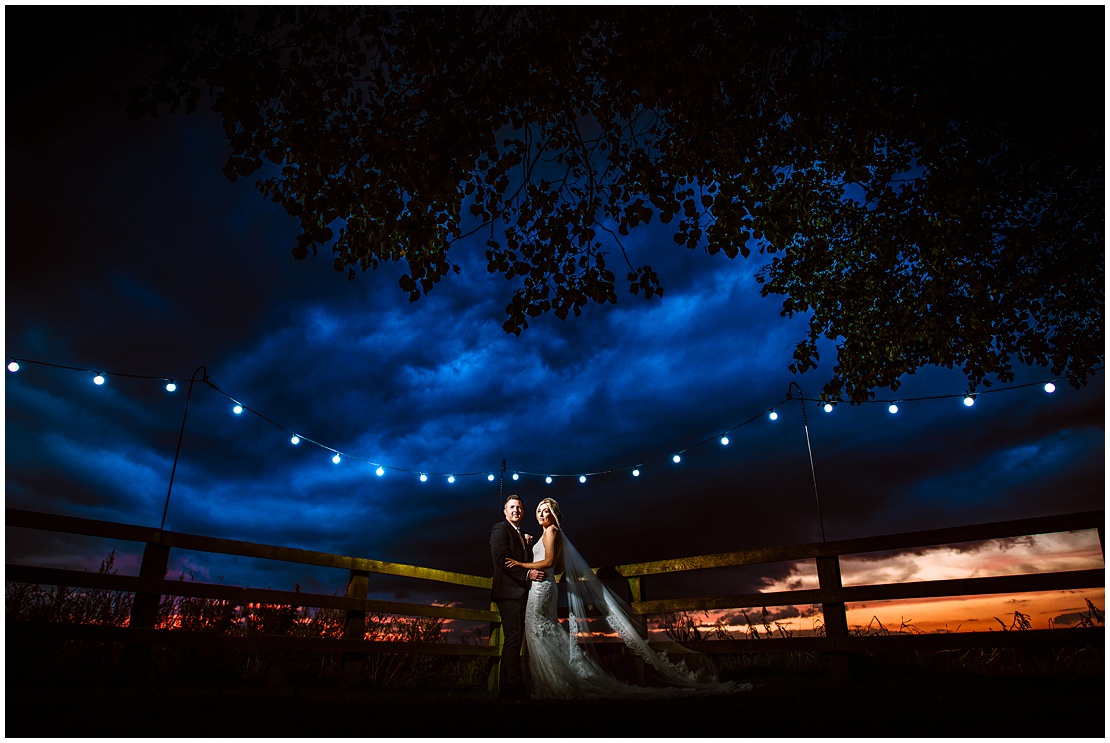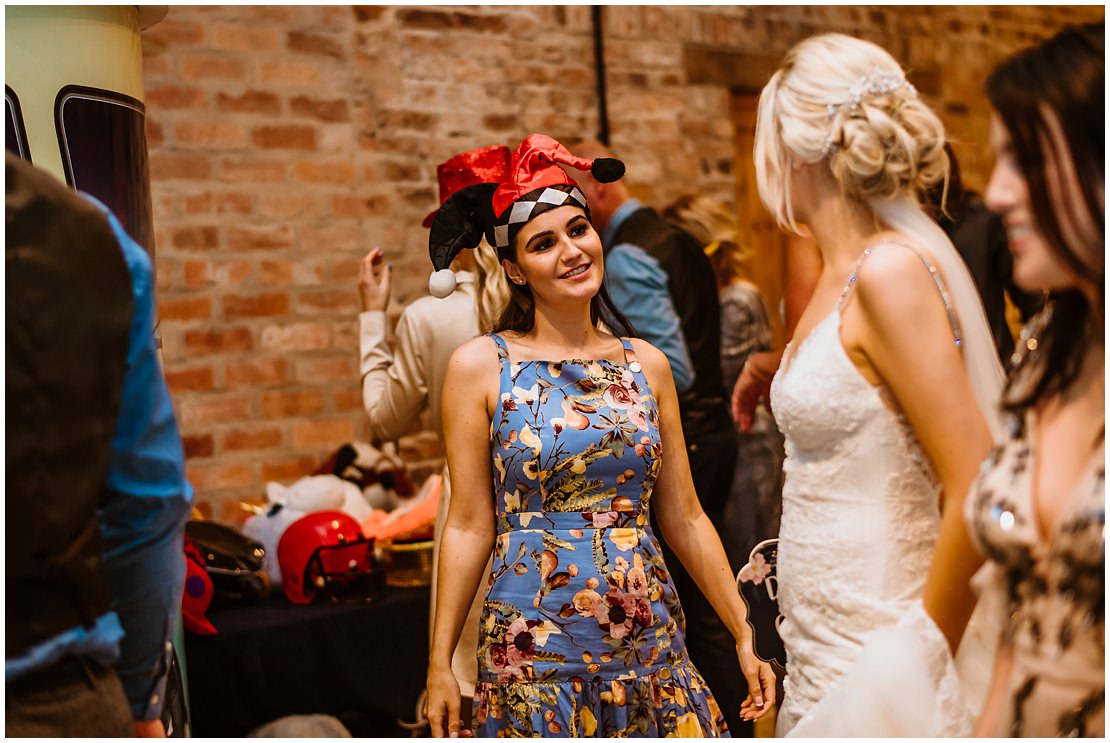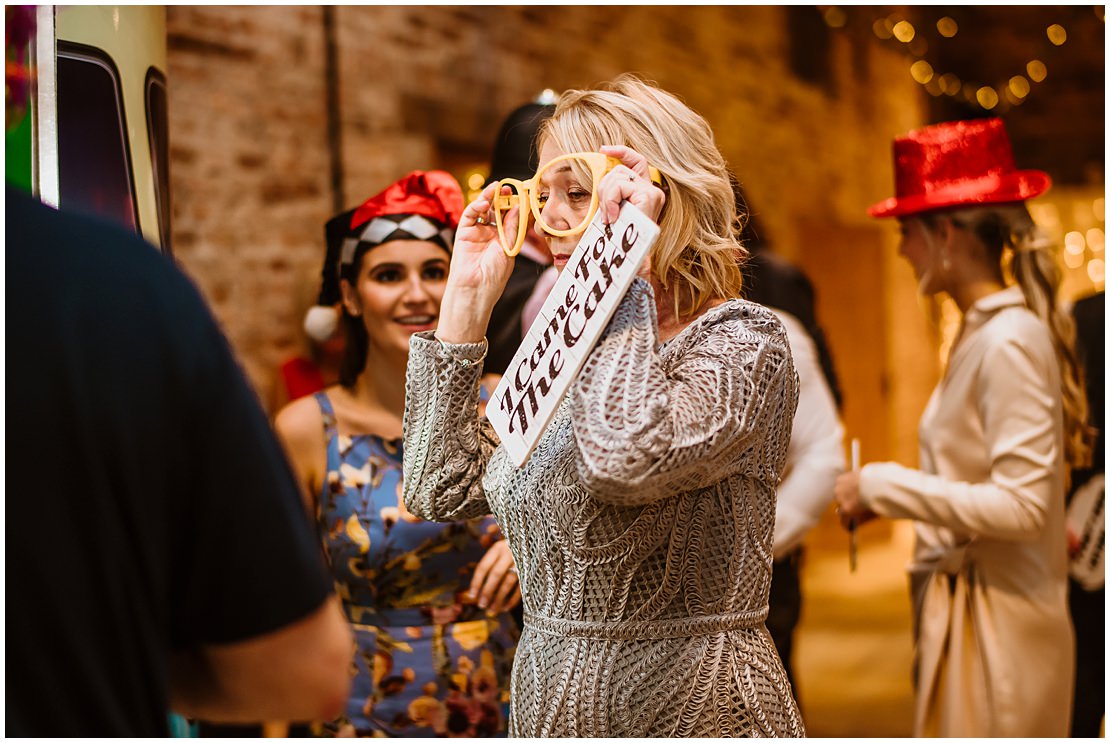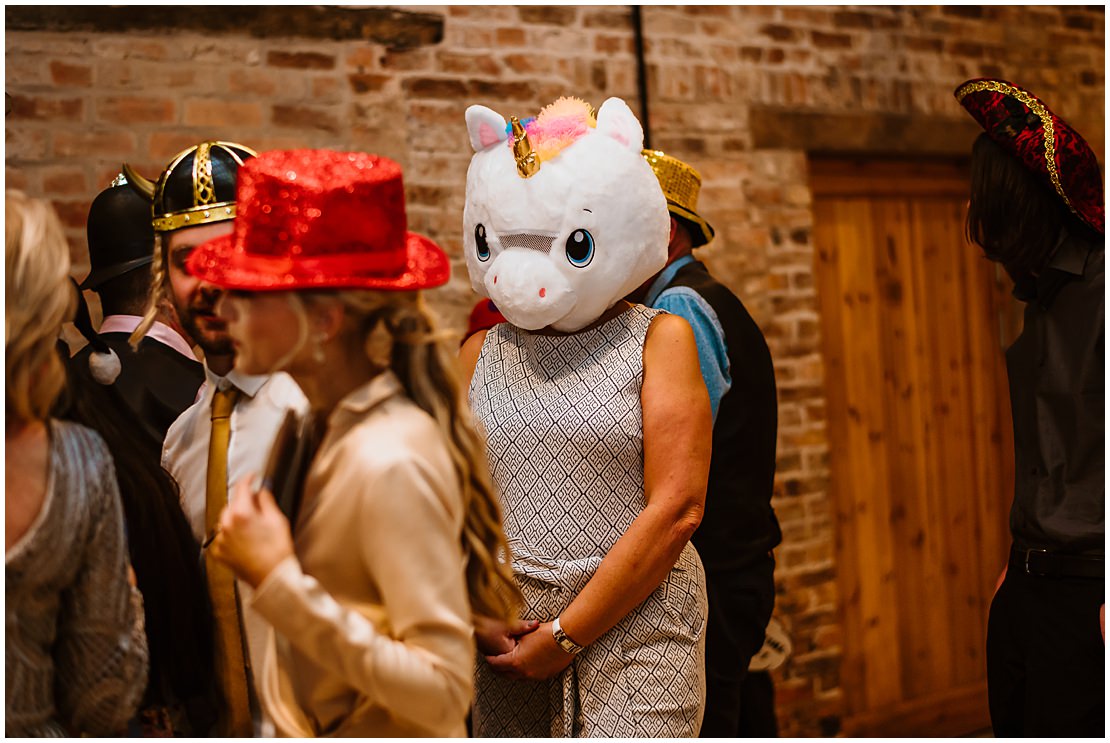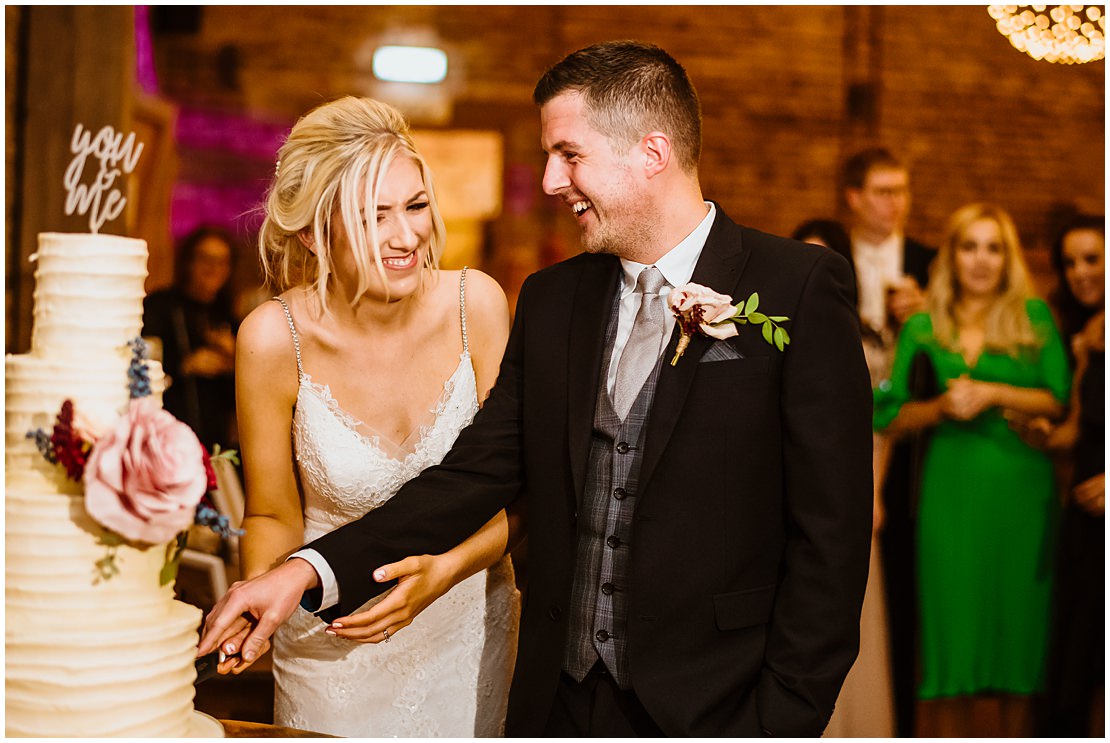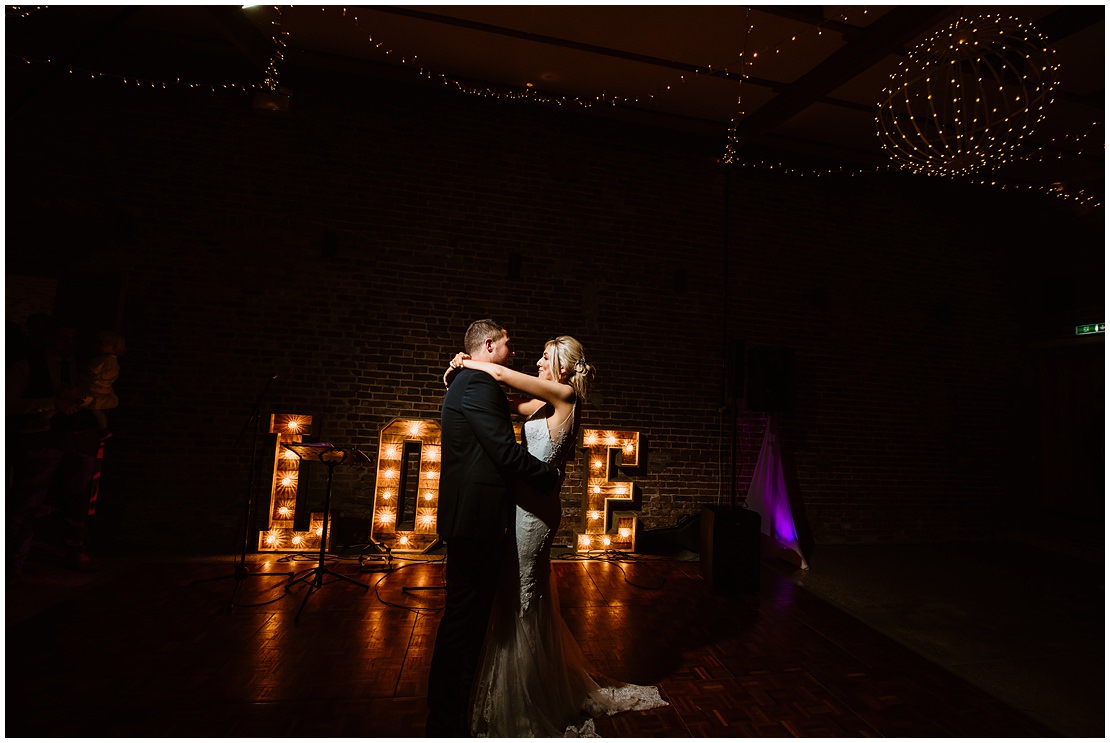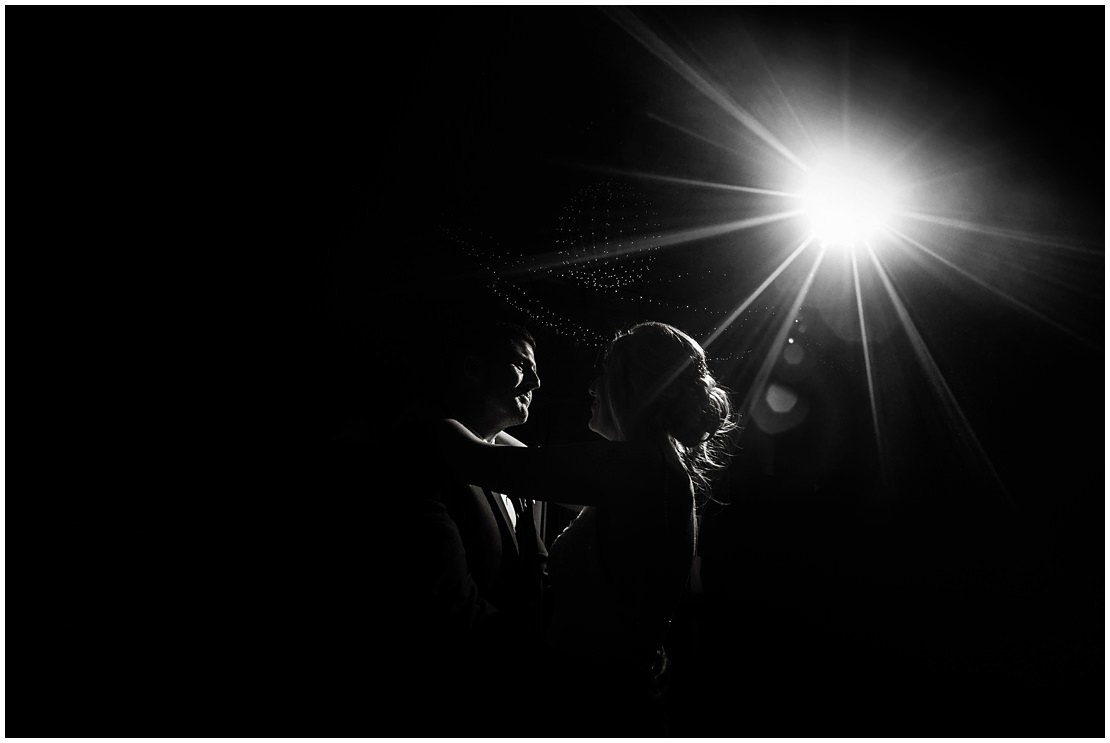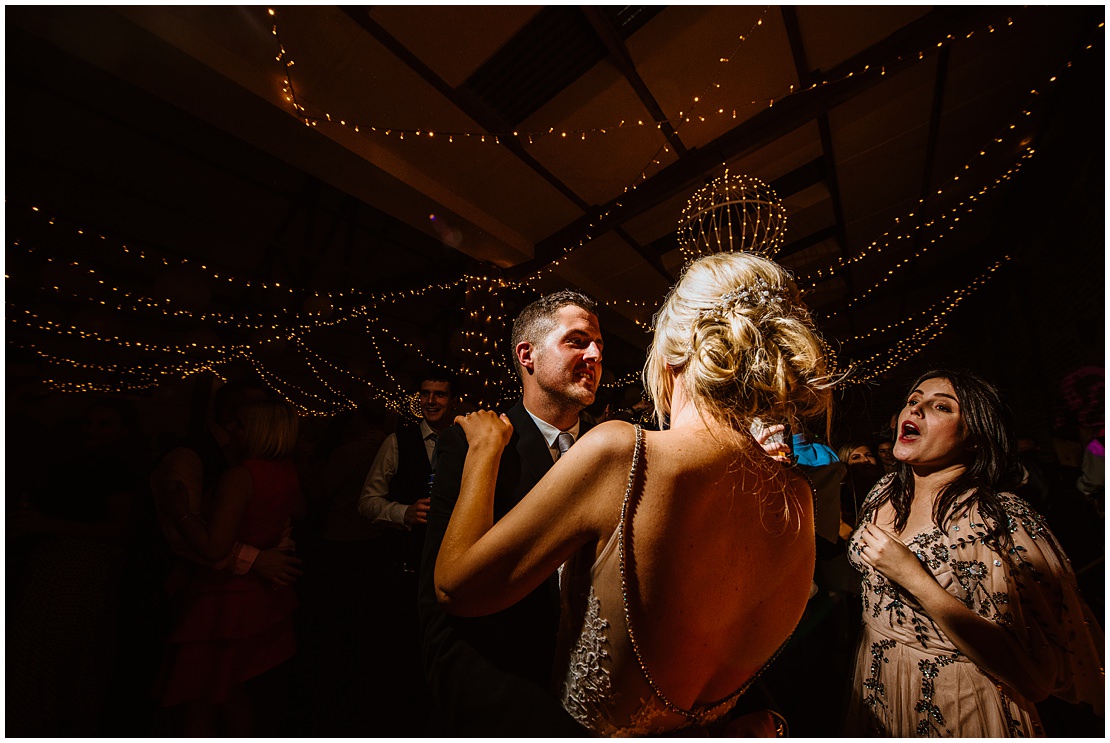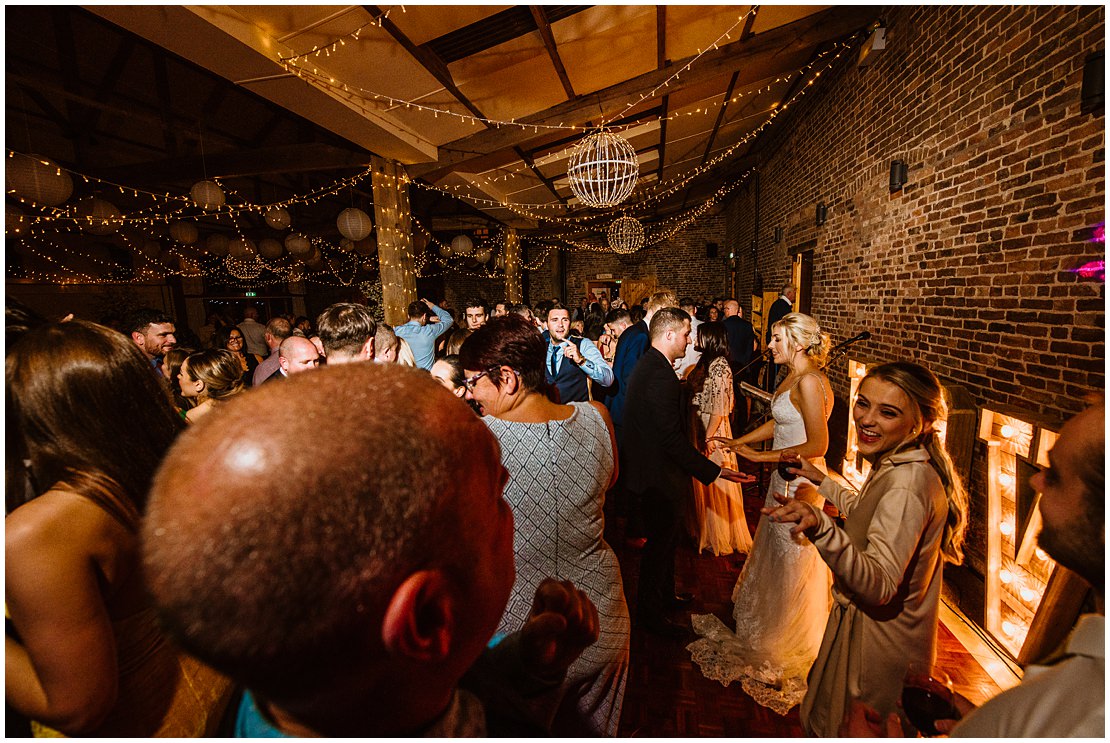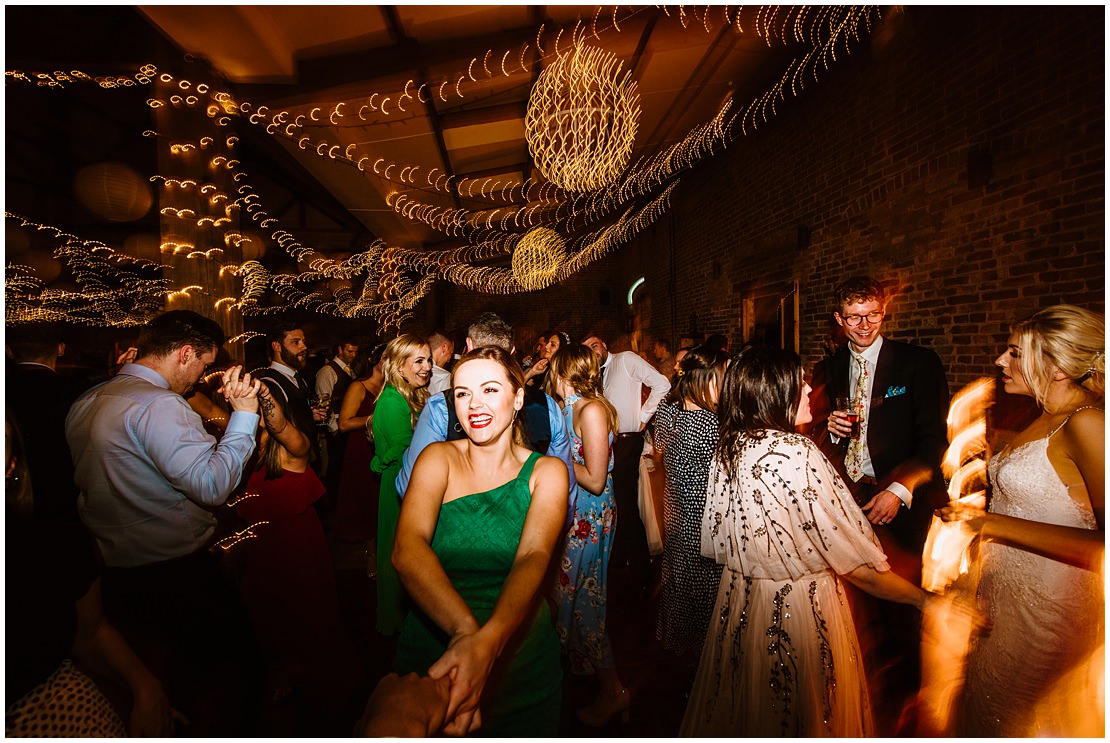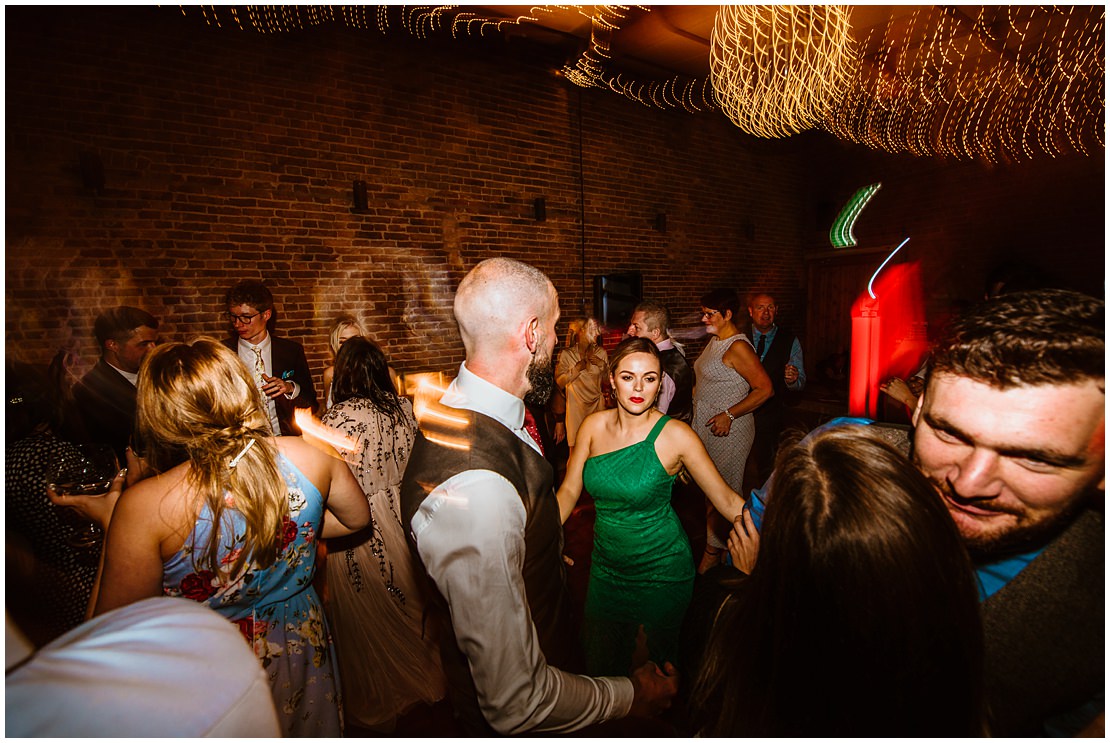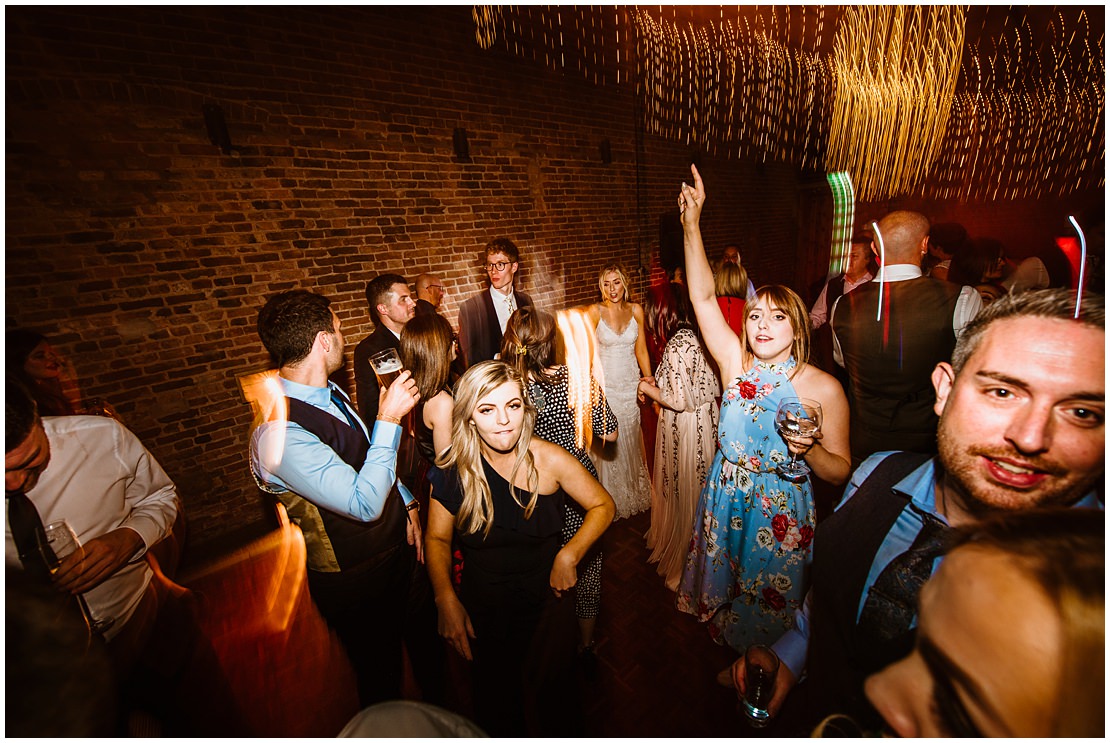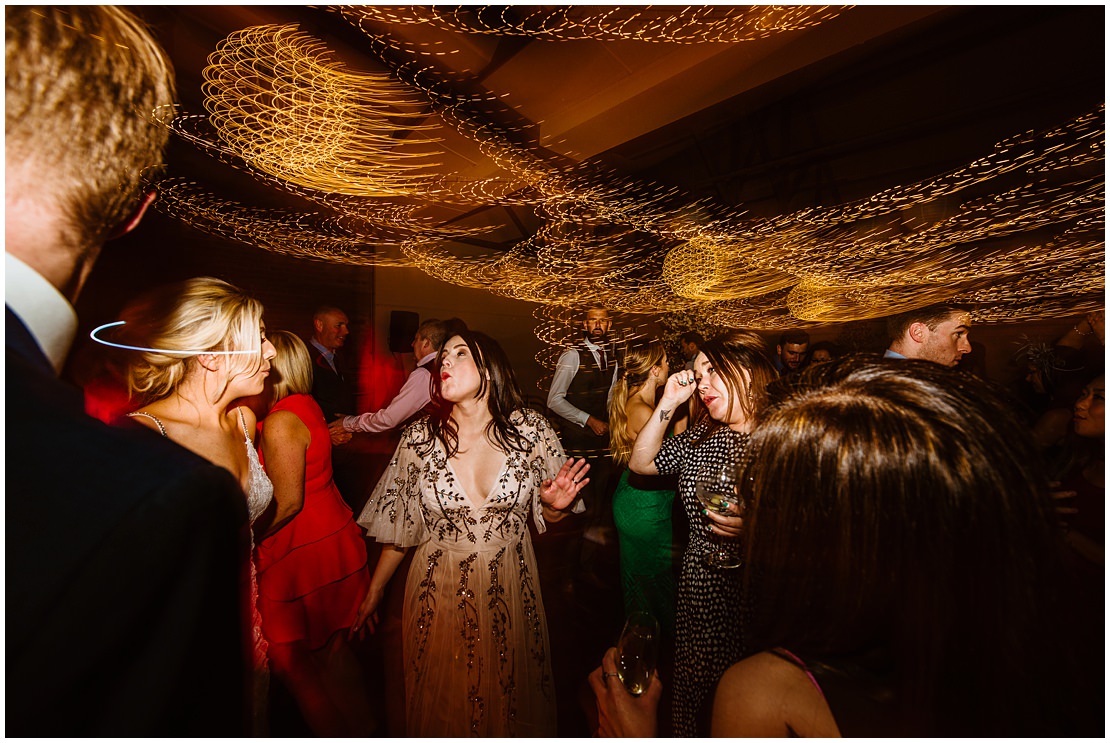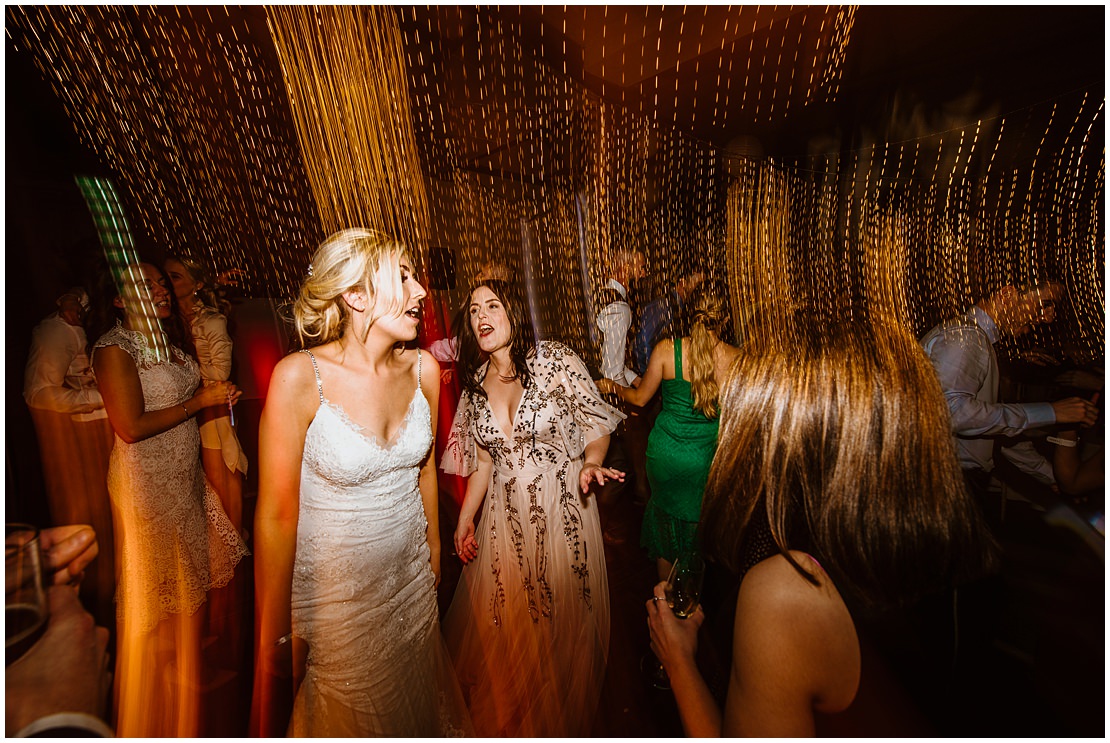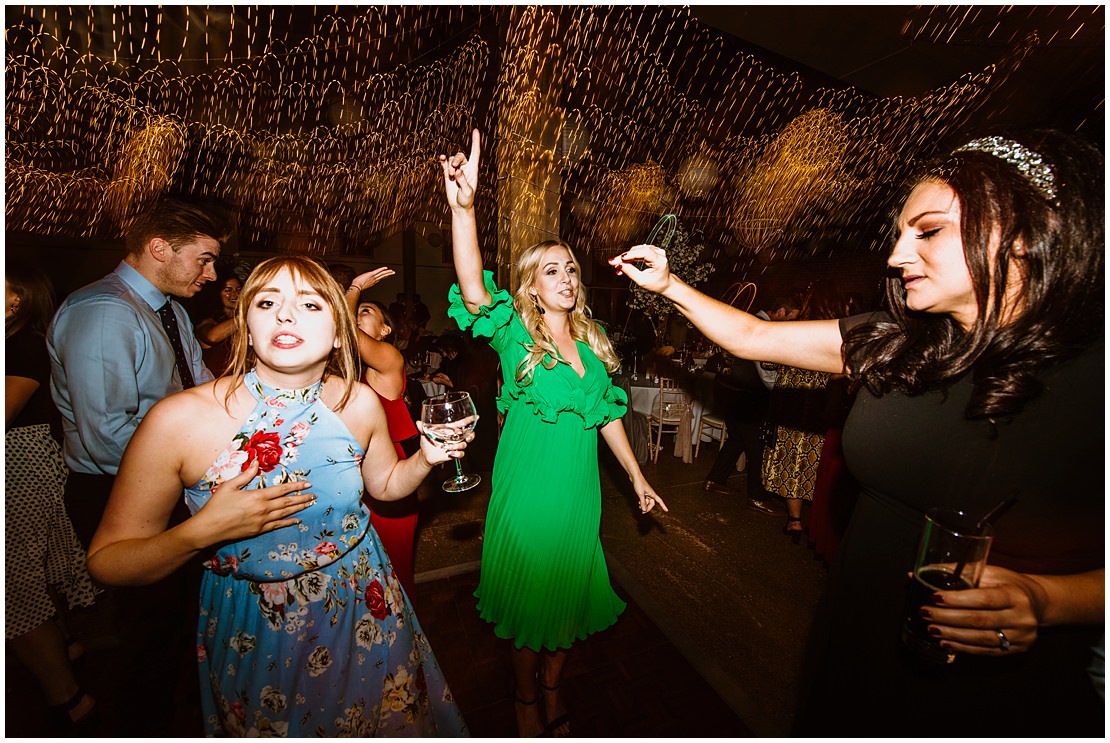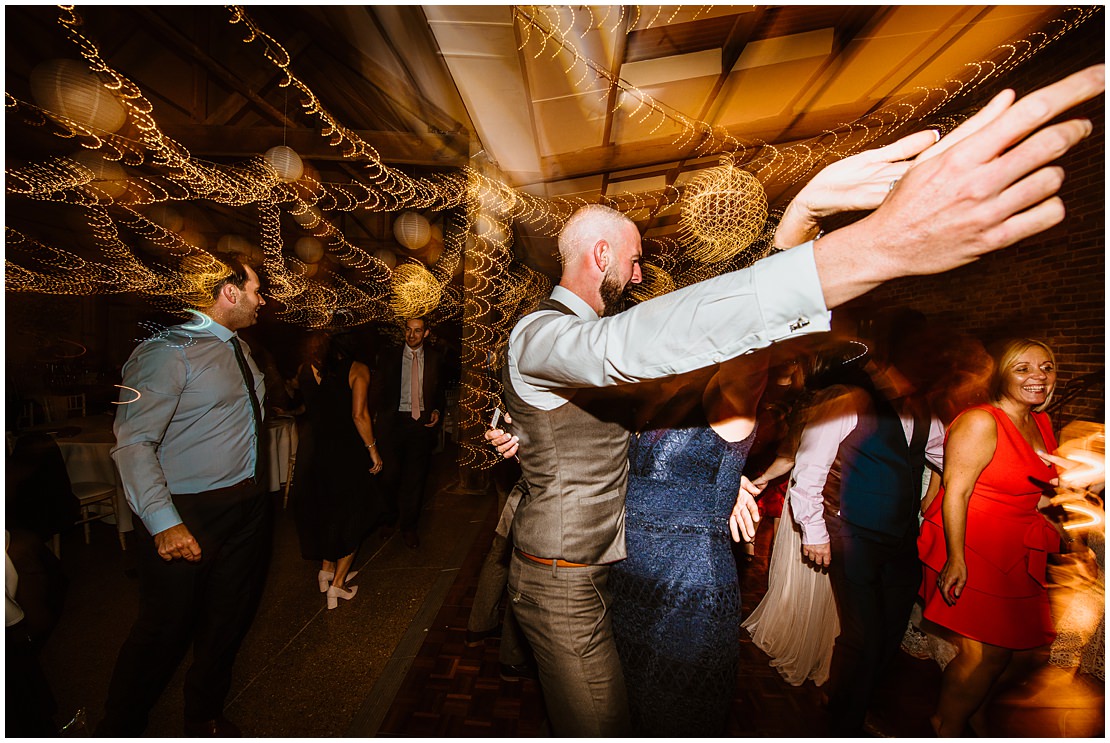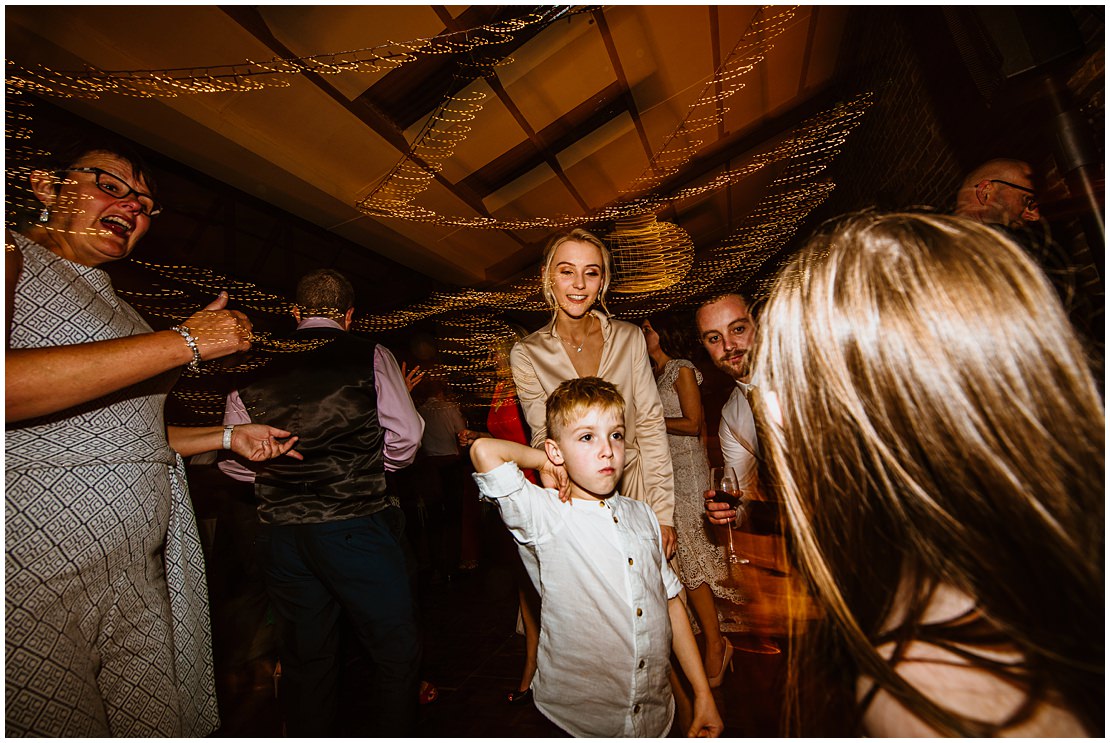 If you're looking for a Wedding Photographer in York for your wedding at Barmbyfield Barn, or of course anywhere else across the UK and abroad, drop us a message
!
Wedding Suppliers - Please respect our copyright; If you'd like some free images from this amazing wedding, drop us a message and we'll gladly help out.
Barmbyfield Barn Wedding Wedding Photographers | Barmbyfield Barns Wedding Photography | Barmbyfield Barn Wedding Photos | East Yorkshire Wedding Photography | Barmbyfields Barn Wedding Photos
All images are under copyright © Richards & Co Photography