Simona + Connor
Puerto Niza Malaga Wedding Photography // Malaga Destination Wedding Photographer
Our first destination wedding of 2021!
Simona & Connor had originally booked us to photograph their wedding on a lovely little cove beach in Greece in 2020, but we all know what happened with not only weddings but travel in 2020! Subsequently, they looked at other options and decided on the equally lovely, Puerto Niza wedding venue just outside of Malaga, Spain.
We flew out from Newcastle a few days before and had booked the same hotel as Simona & Connor - ideal as we'd only chatted via video call, so spent a day with the pair, and their guests getting smashed by the pool... it would have been rude not to of course ;)

I (Craig) was up mega early the morning of the wedding, well before sunrise; I headed out onto the beach, camera in the hand to capture the gorgeous sunrise.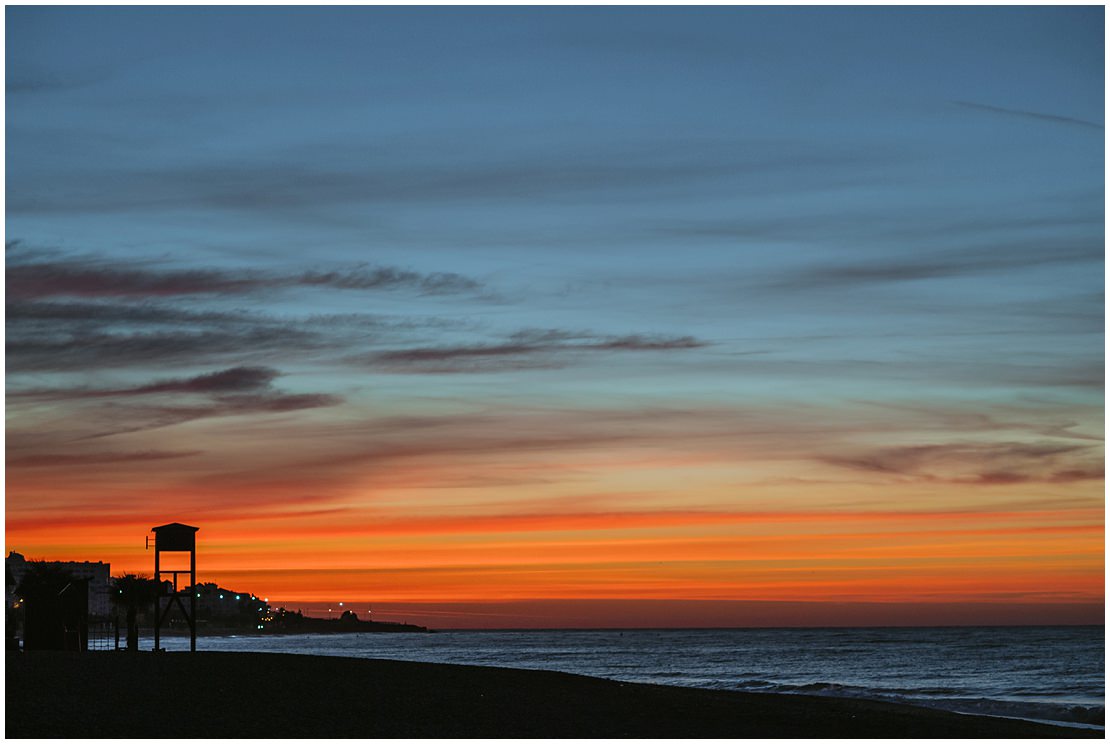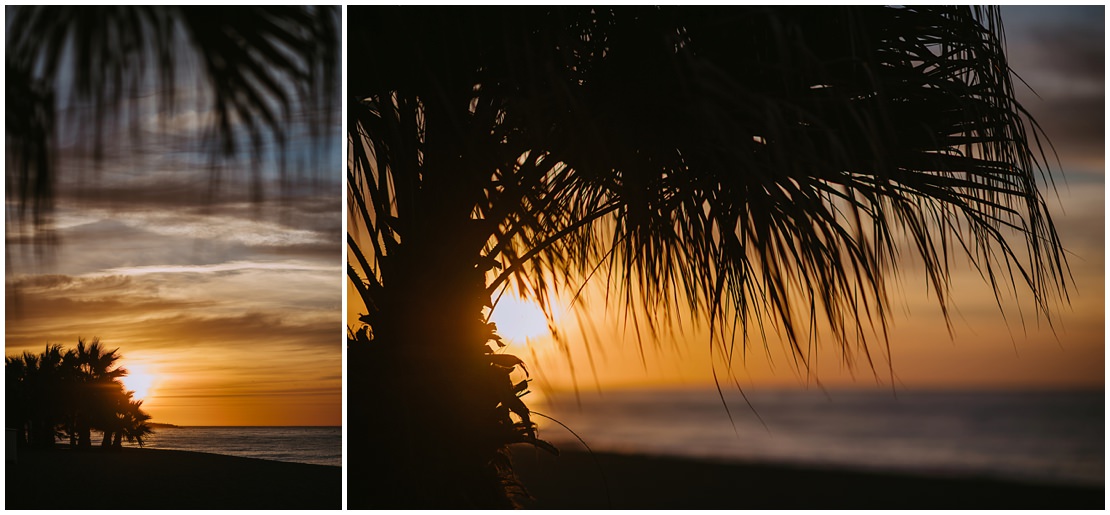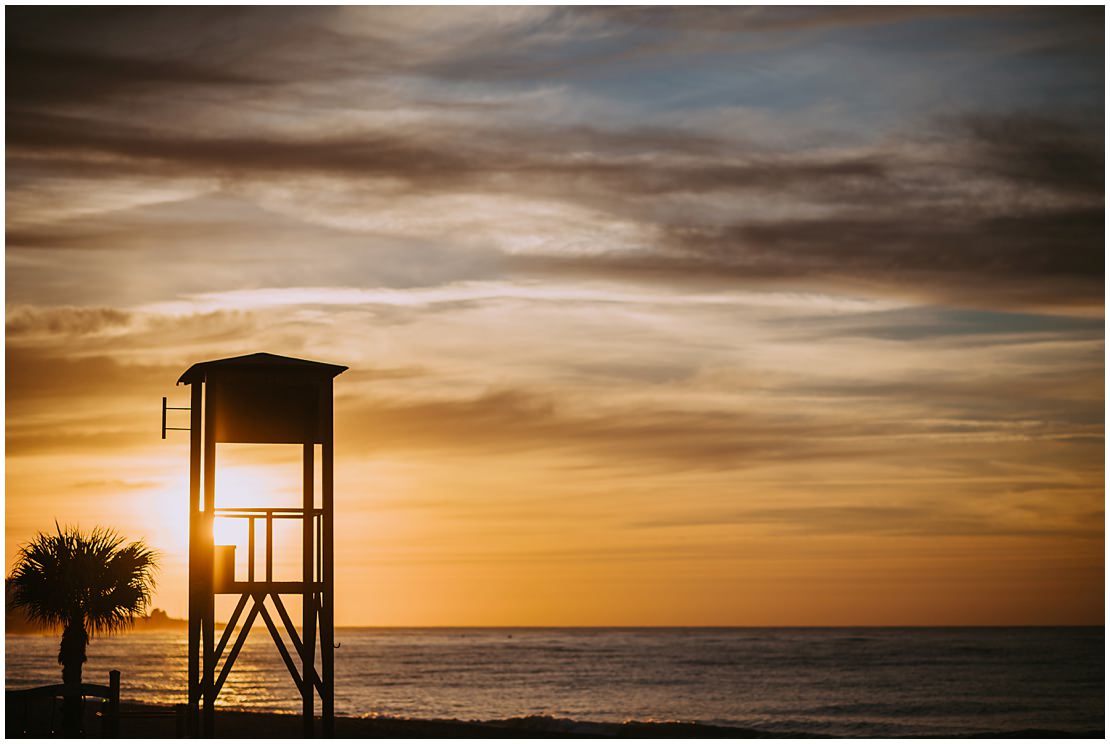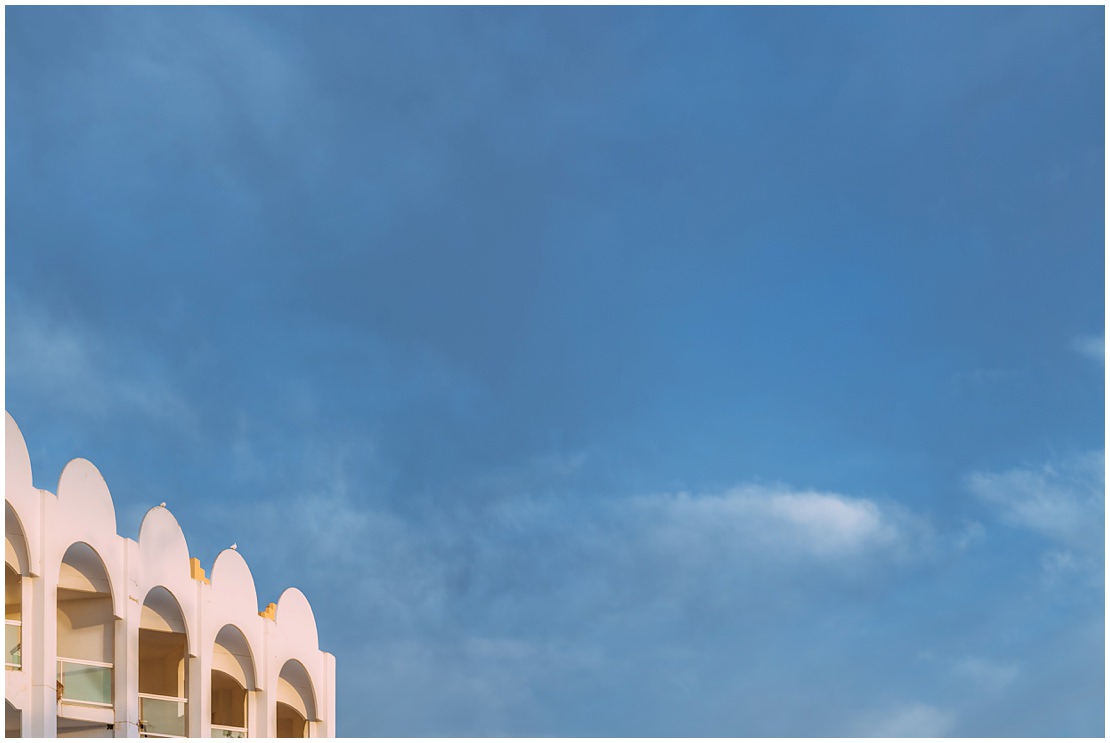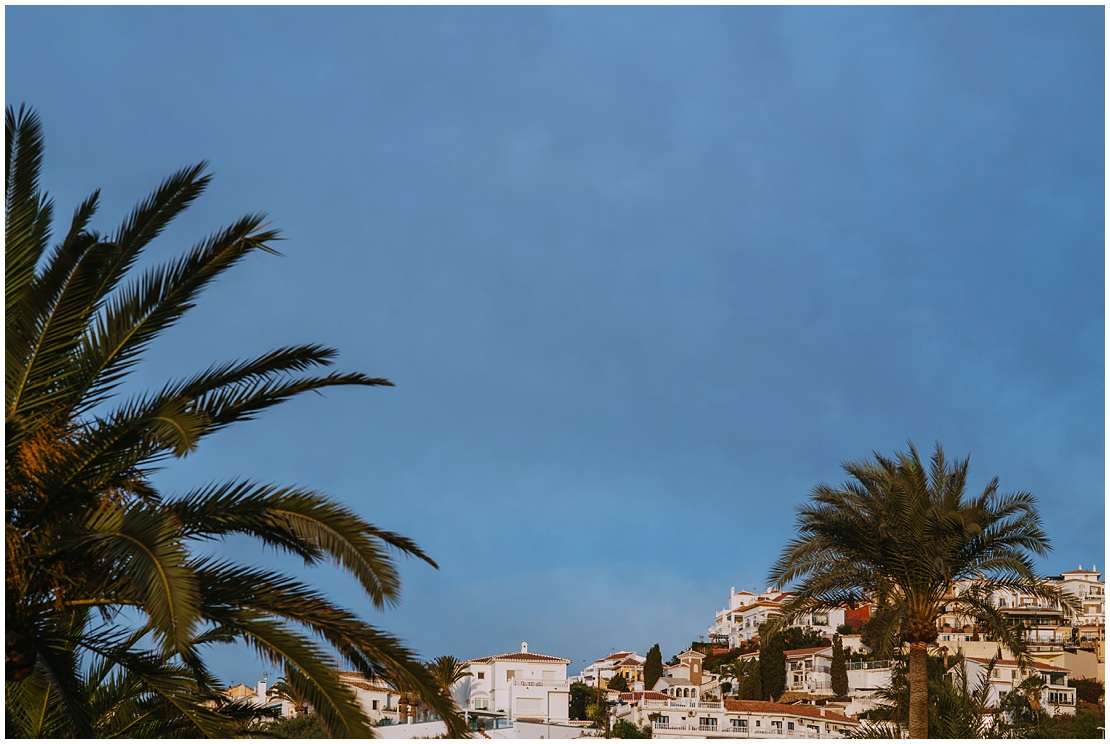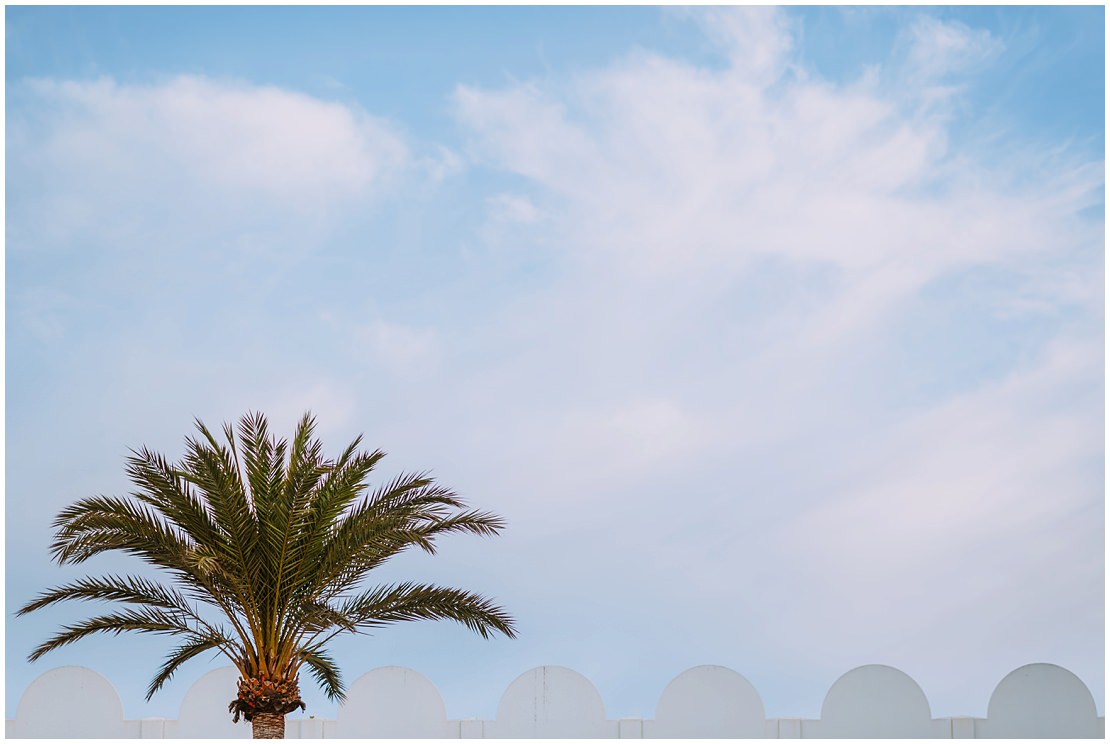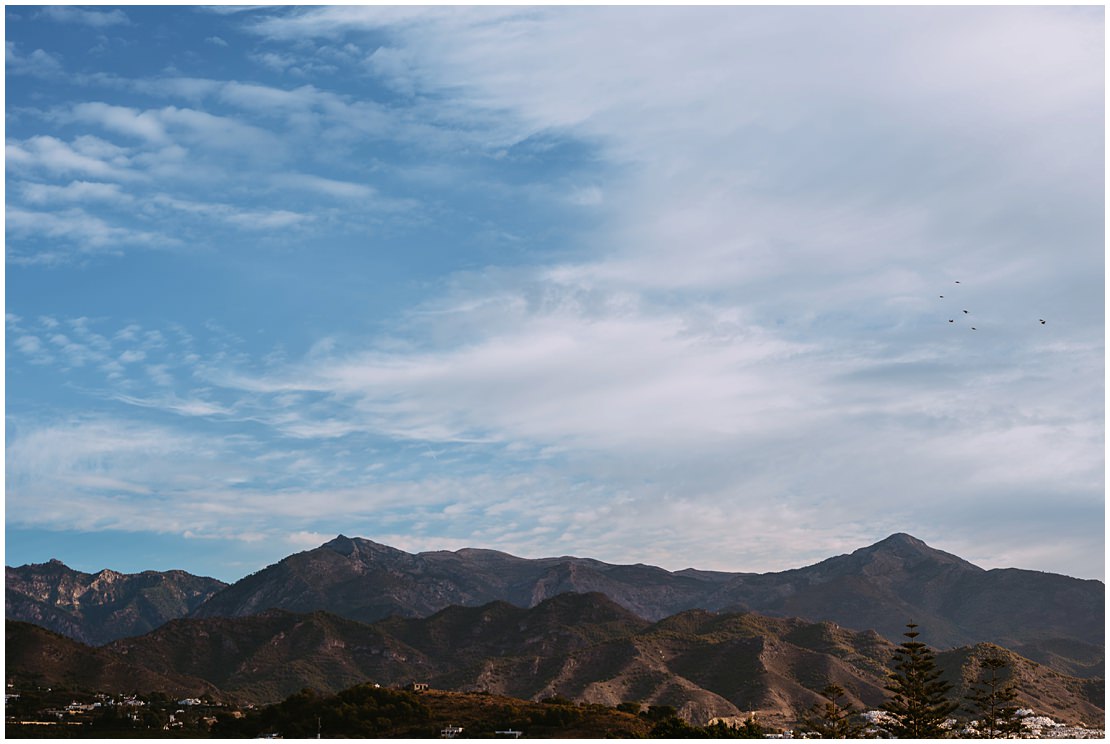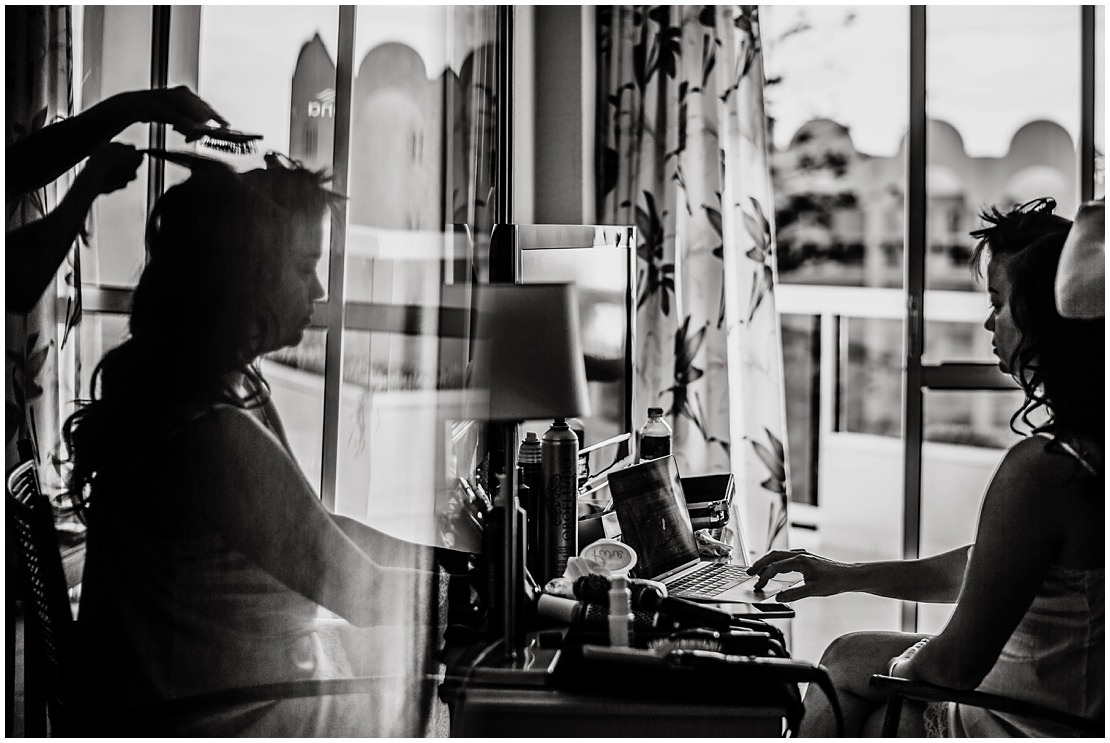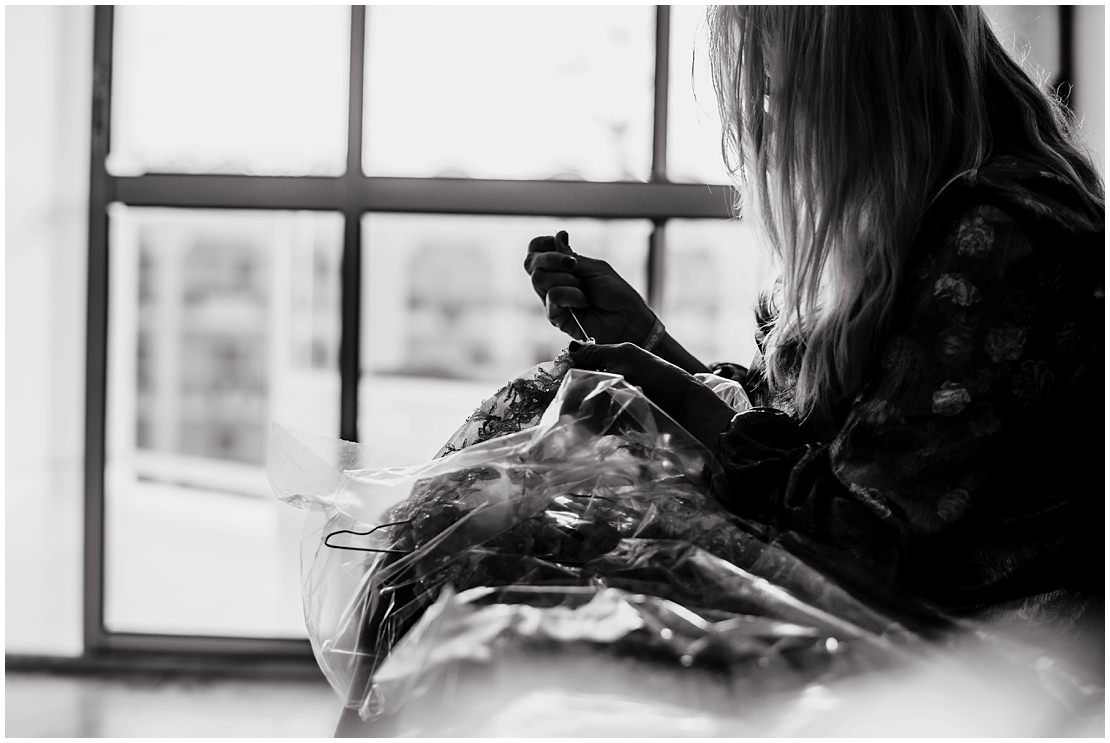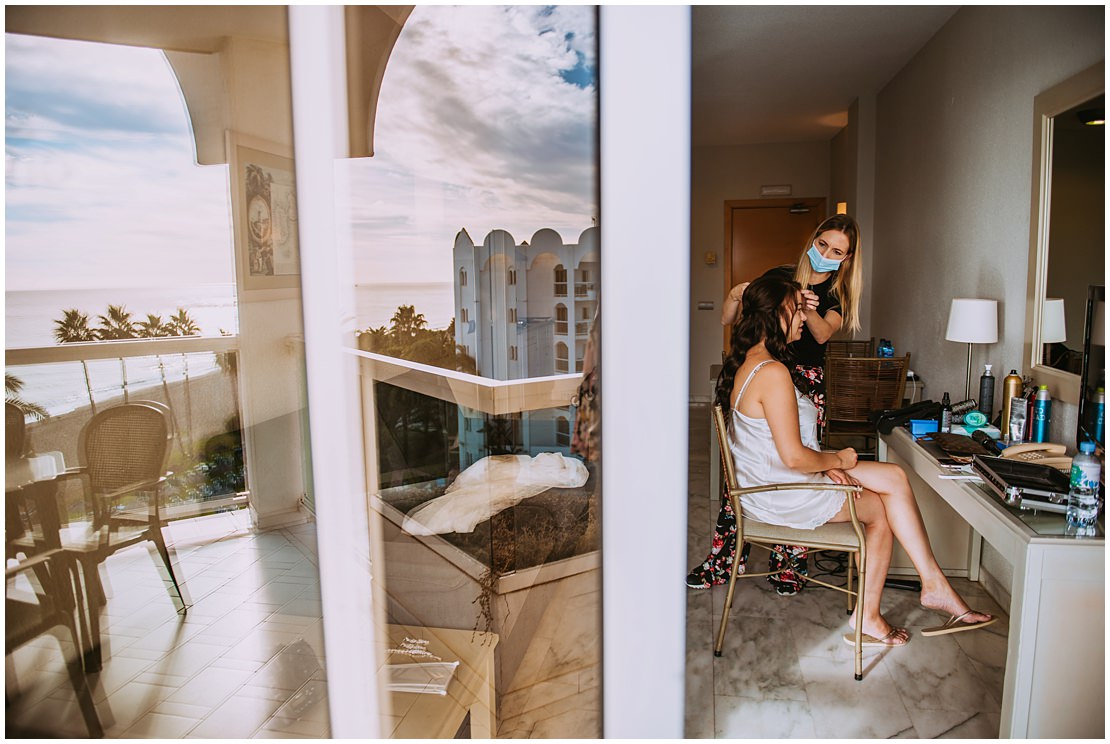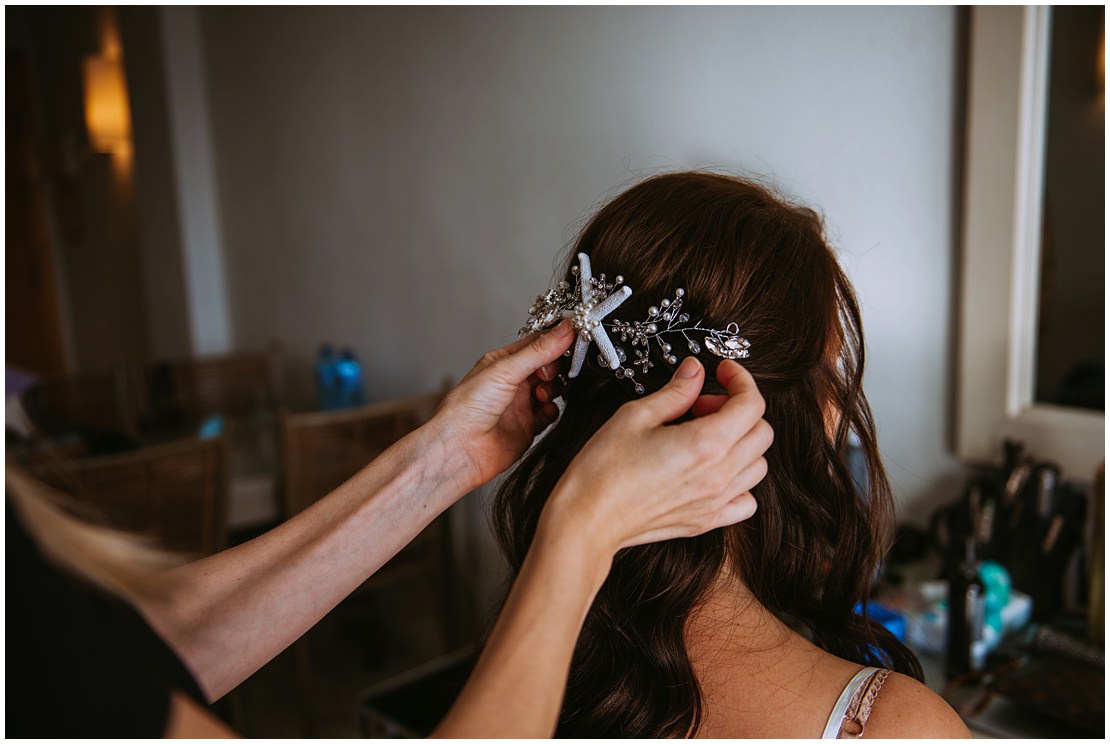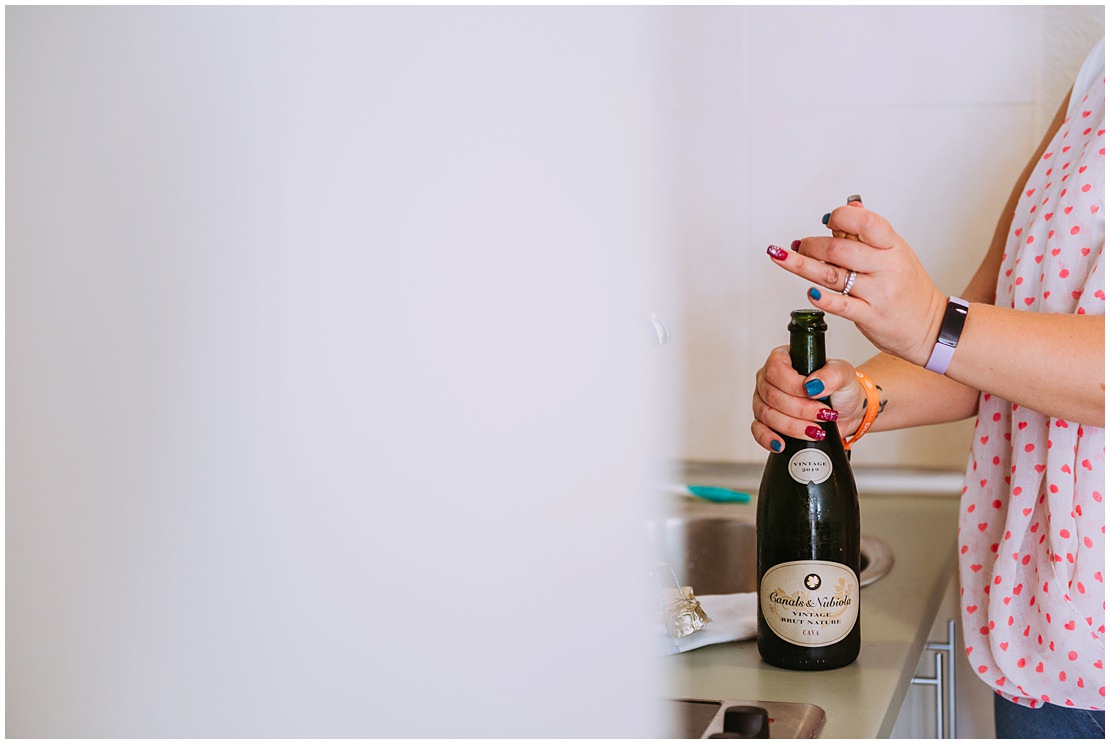 Midnight on the eve of the wedding, Simona brought Connor his toothbrush, along with toothpaste already applied!!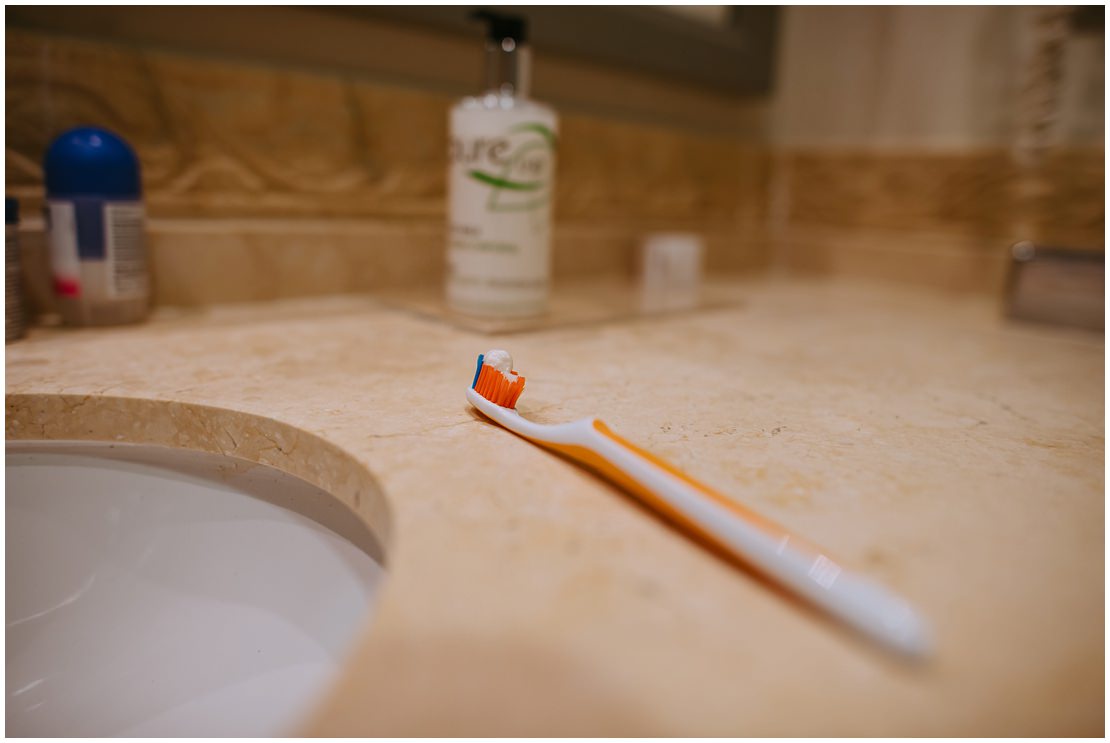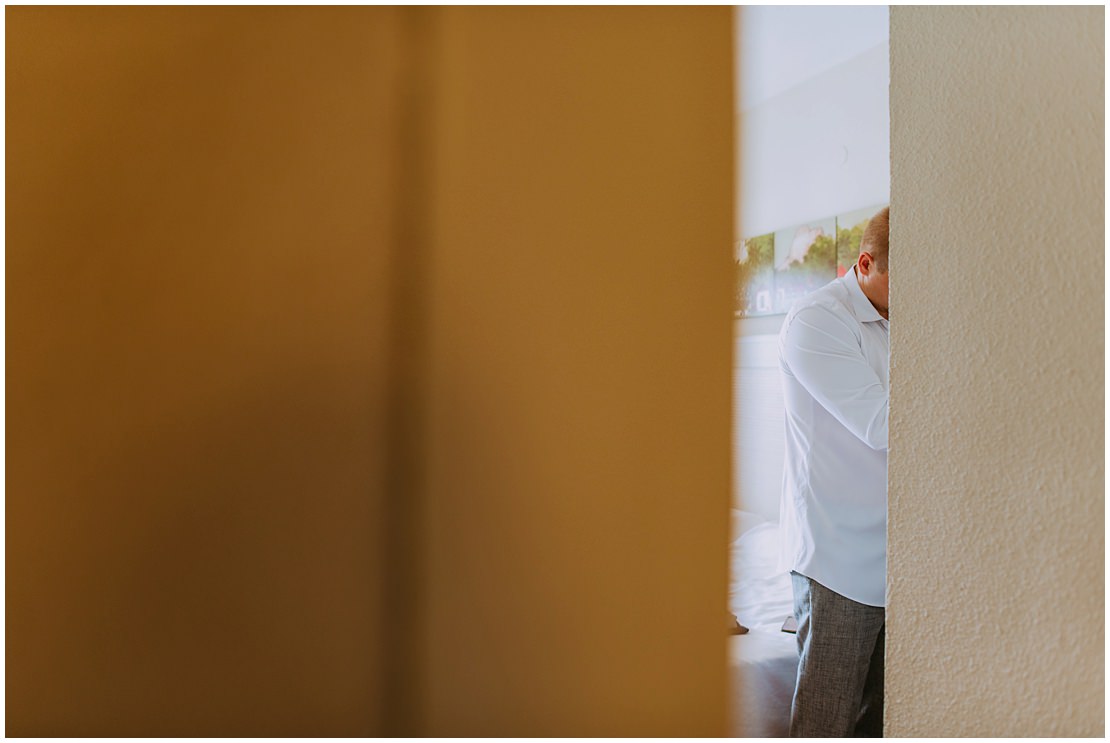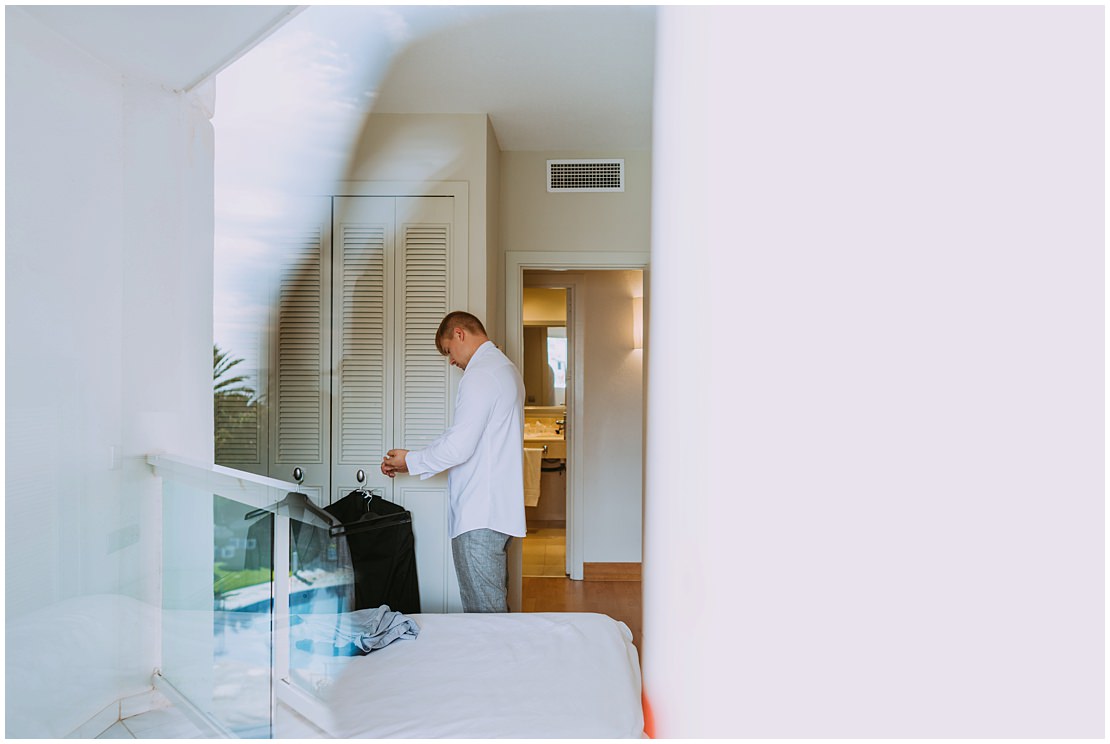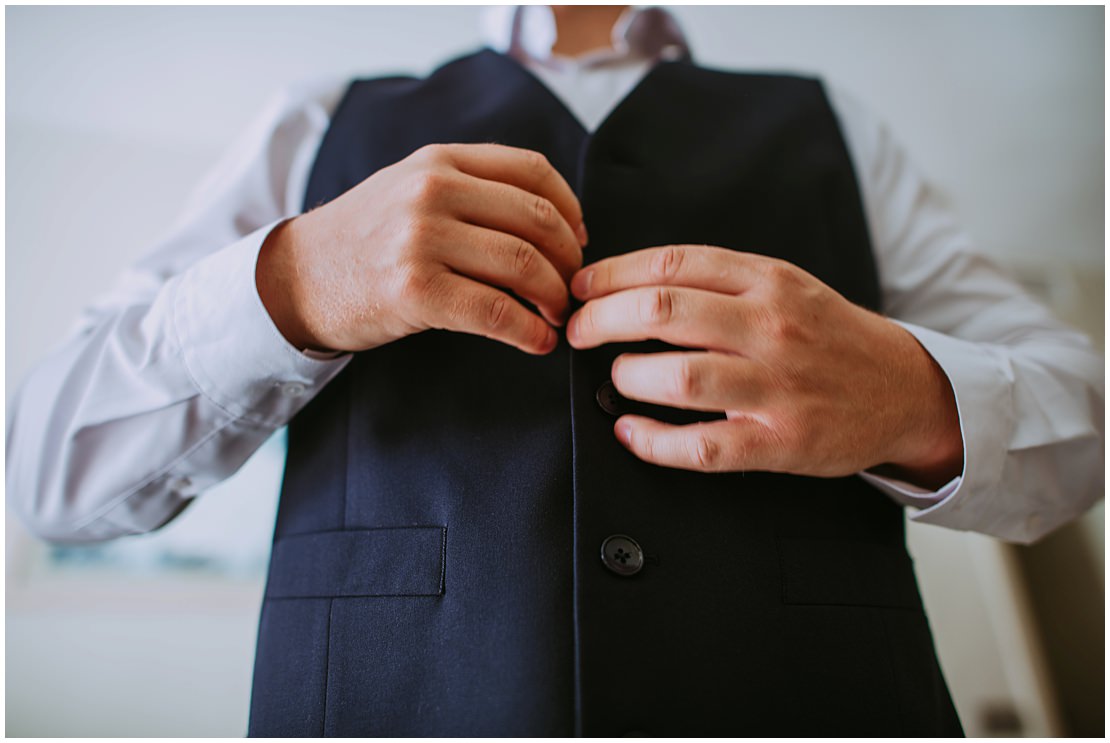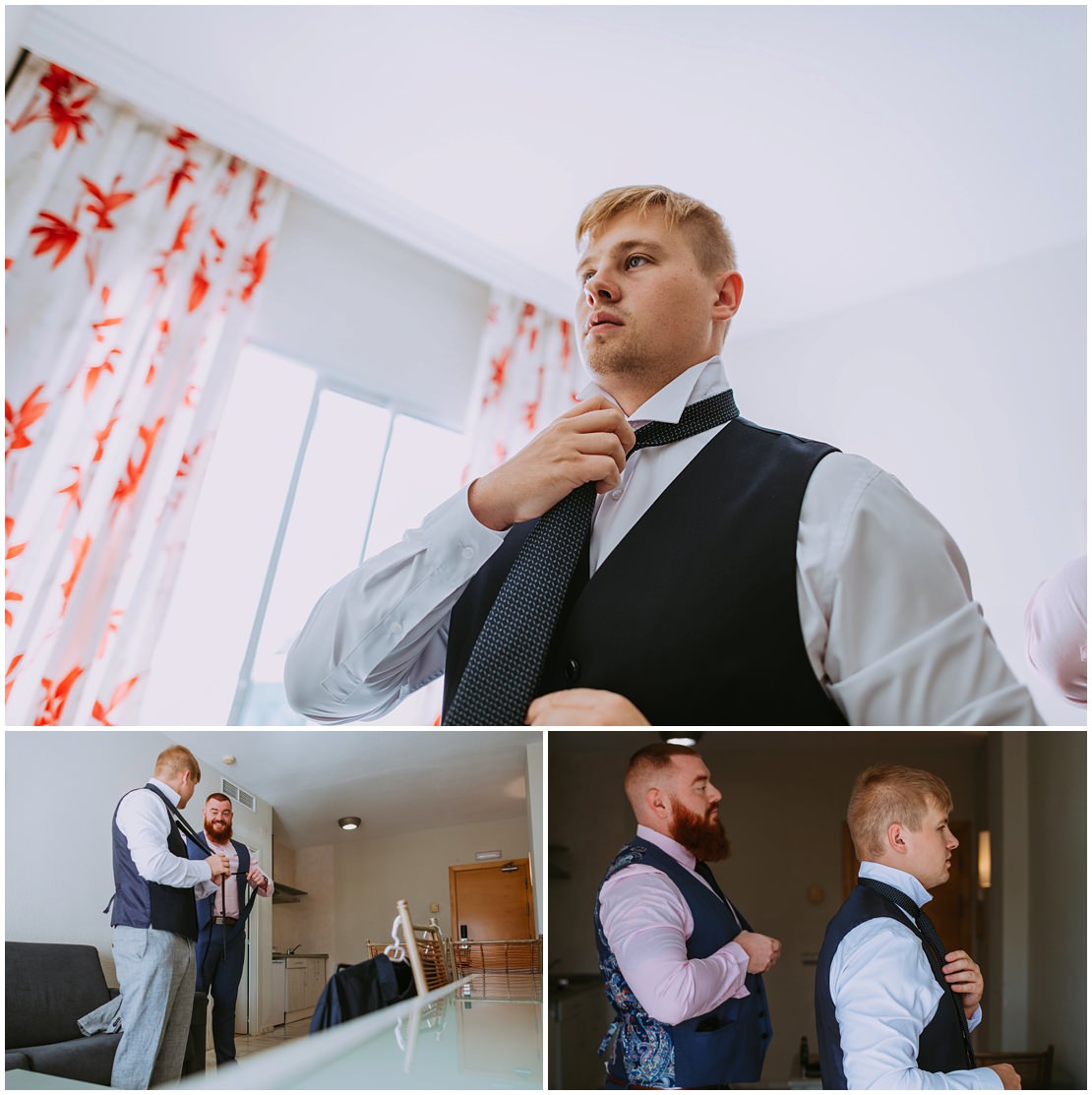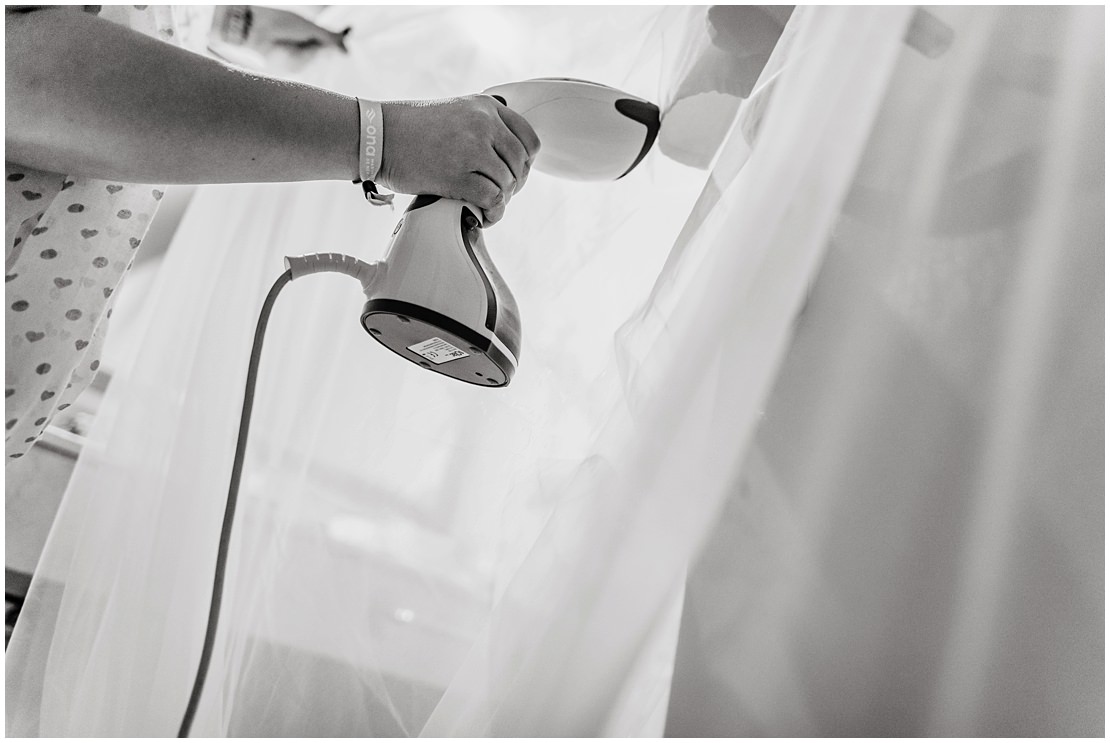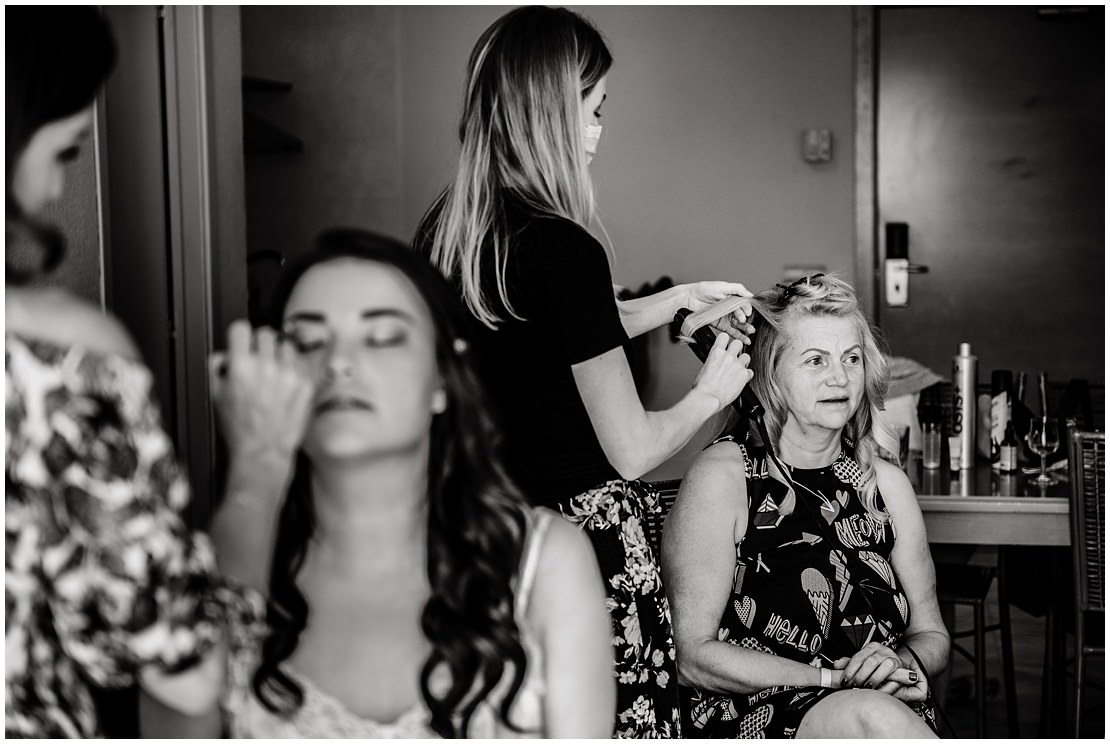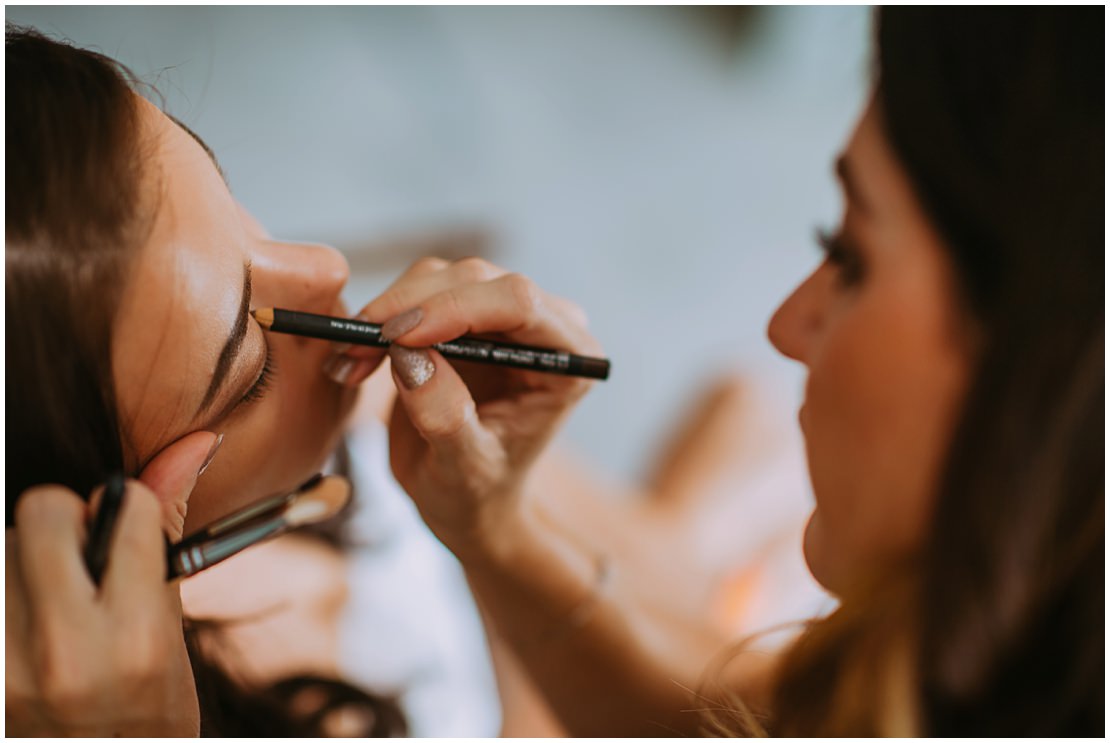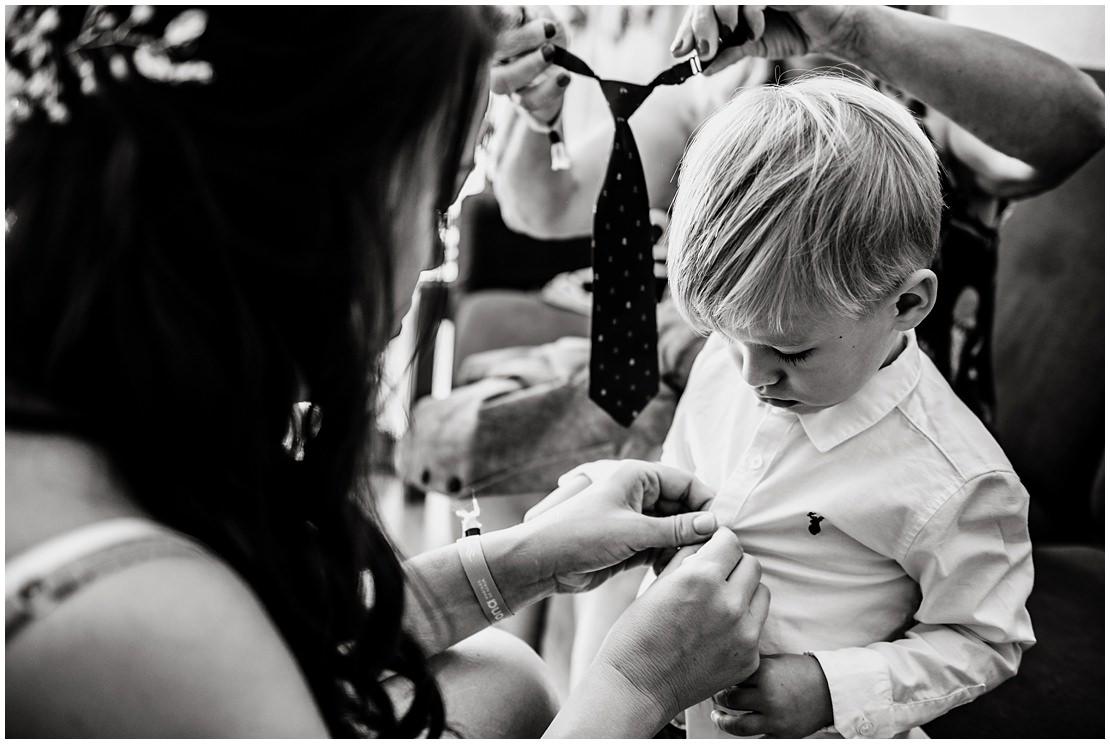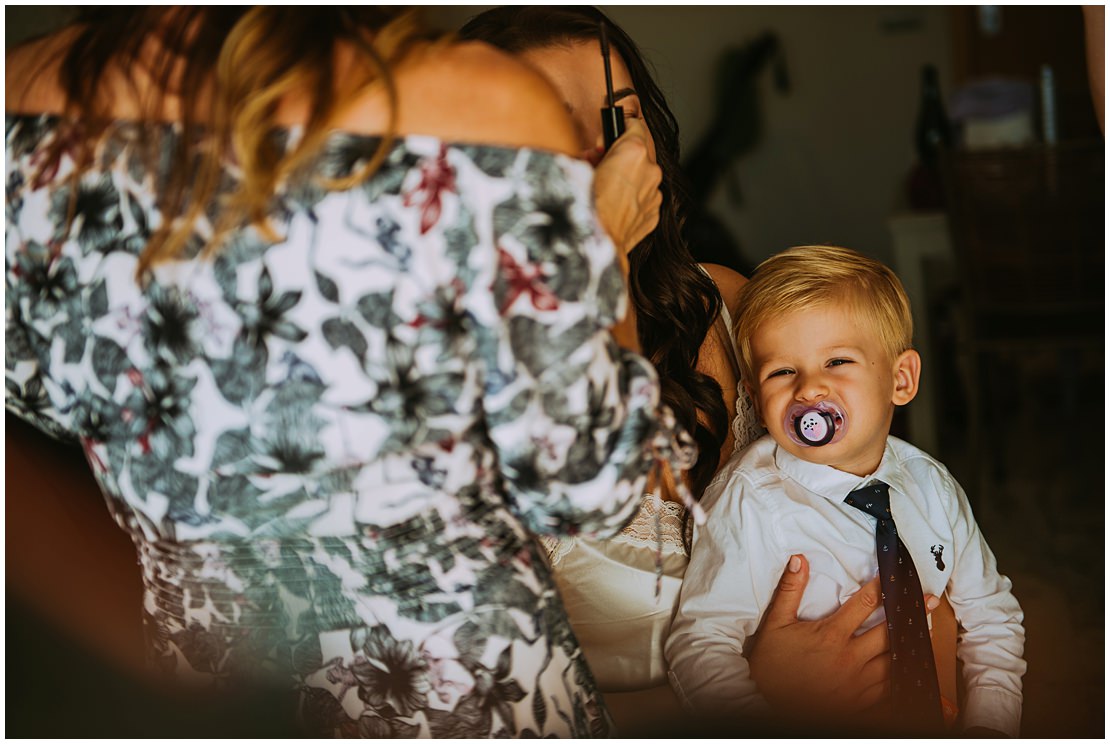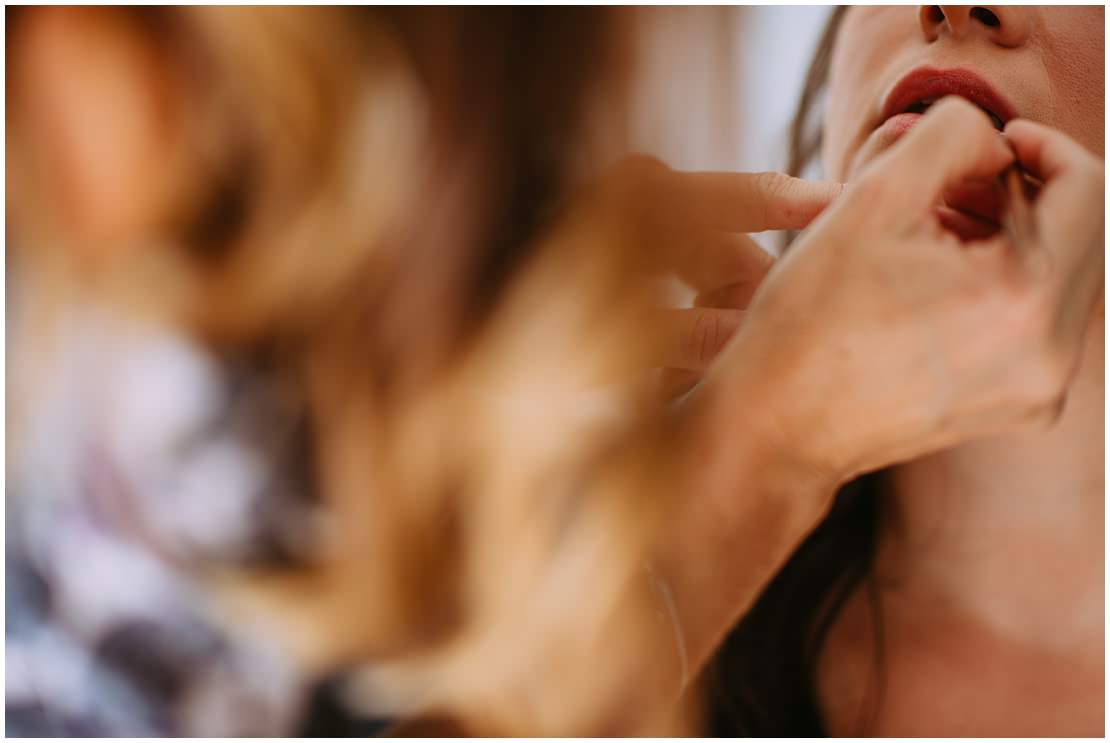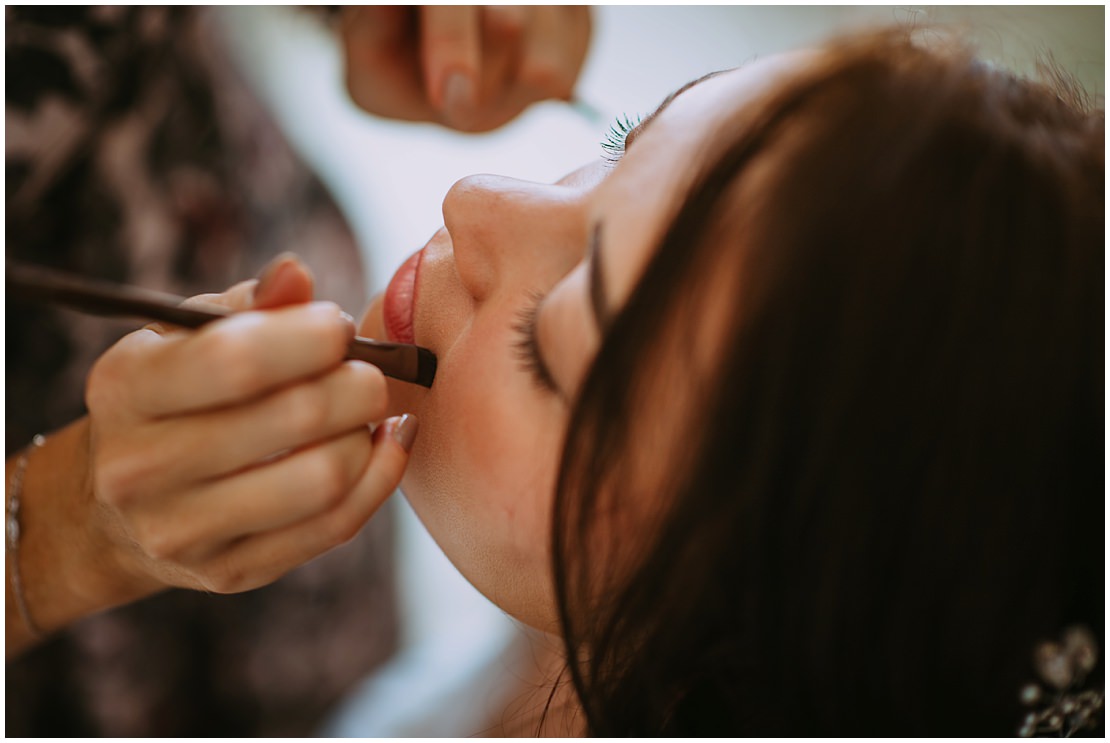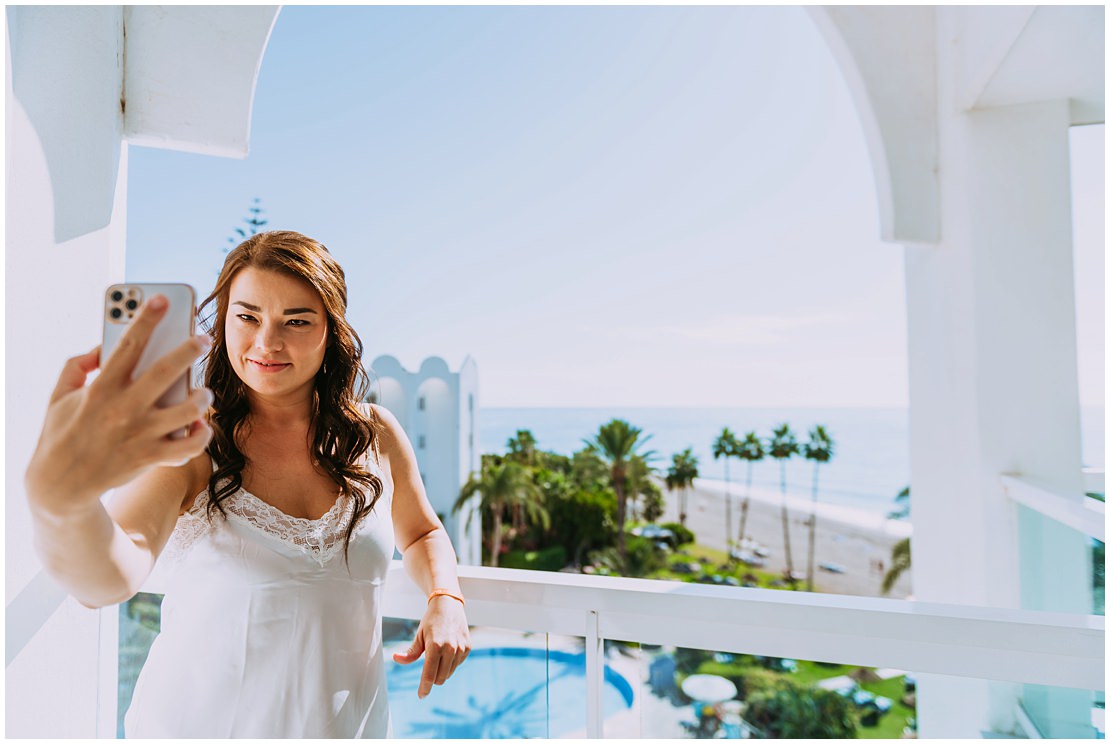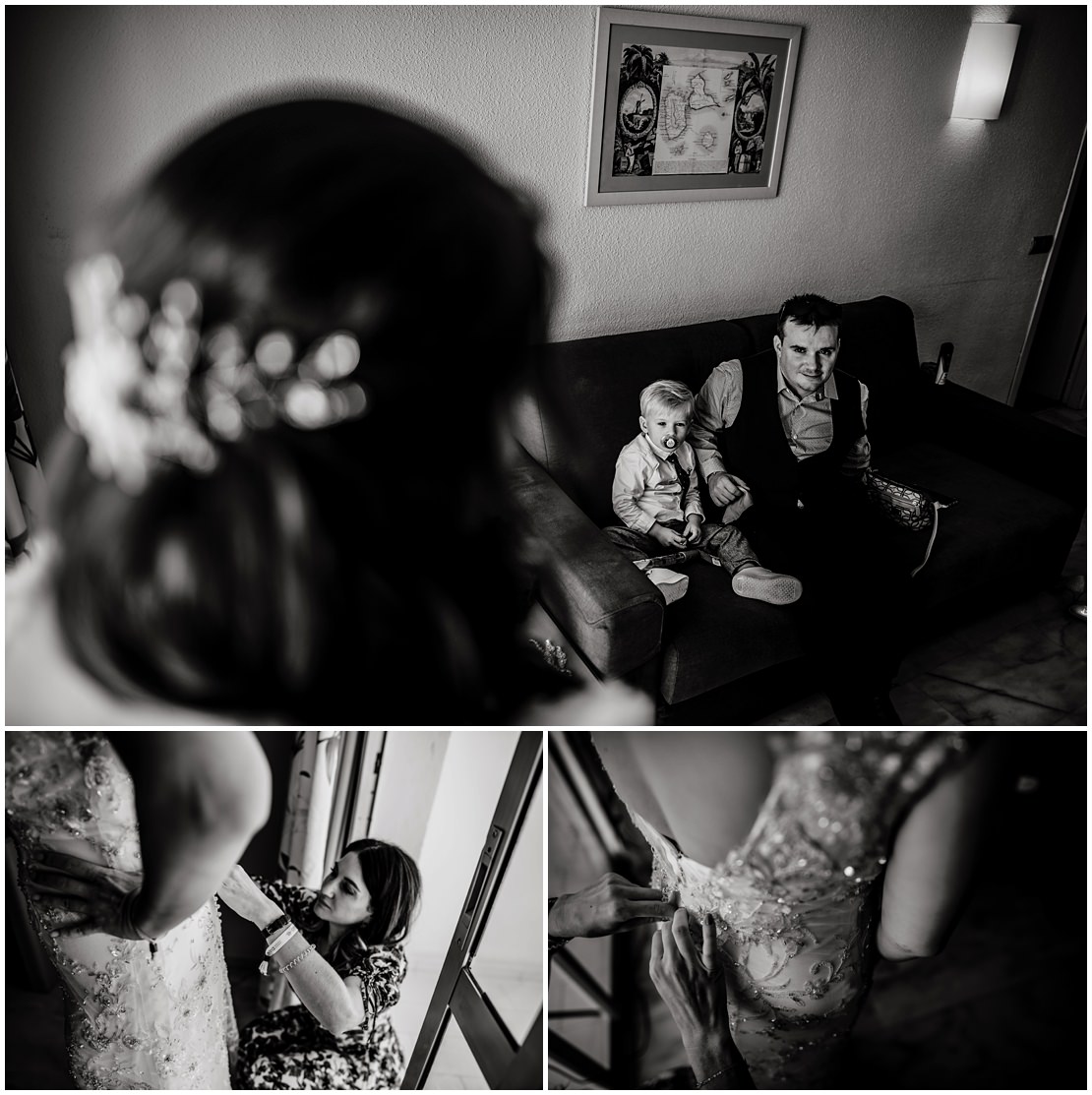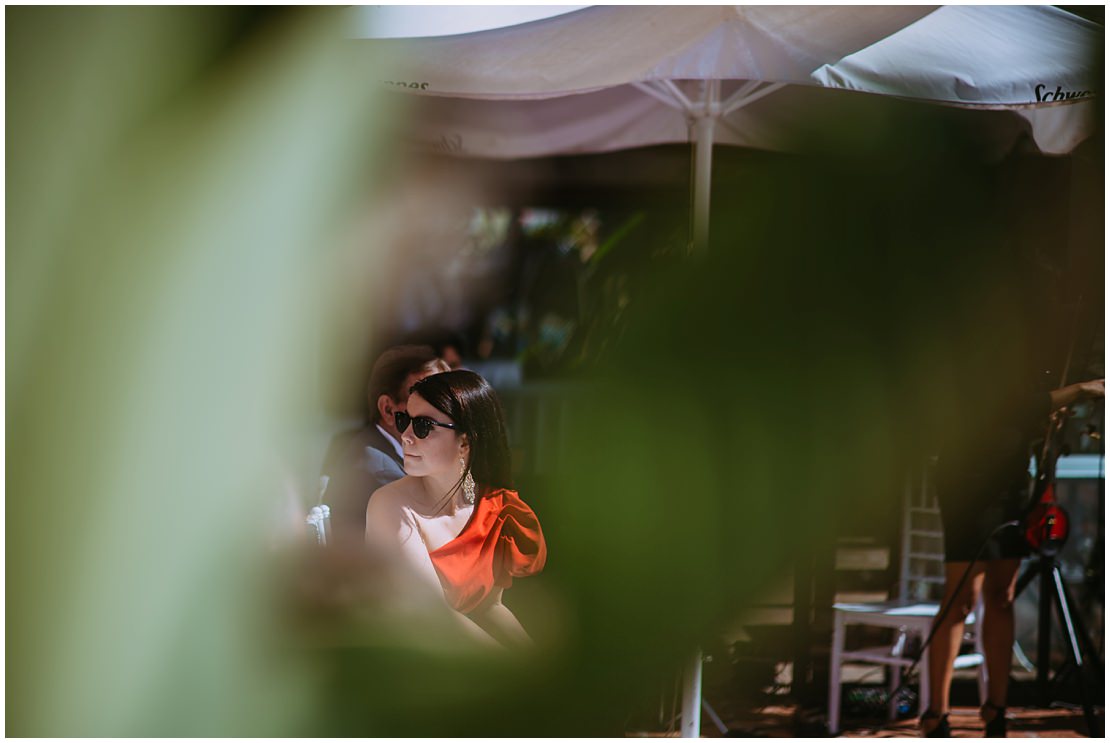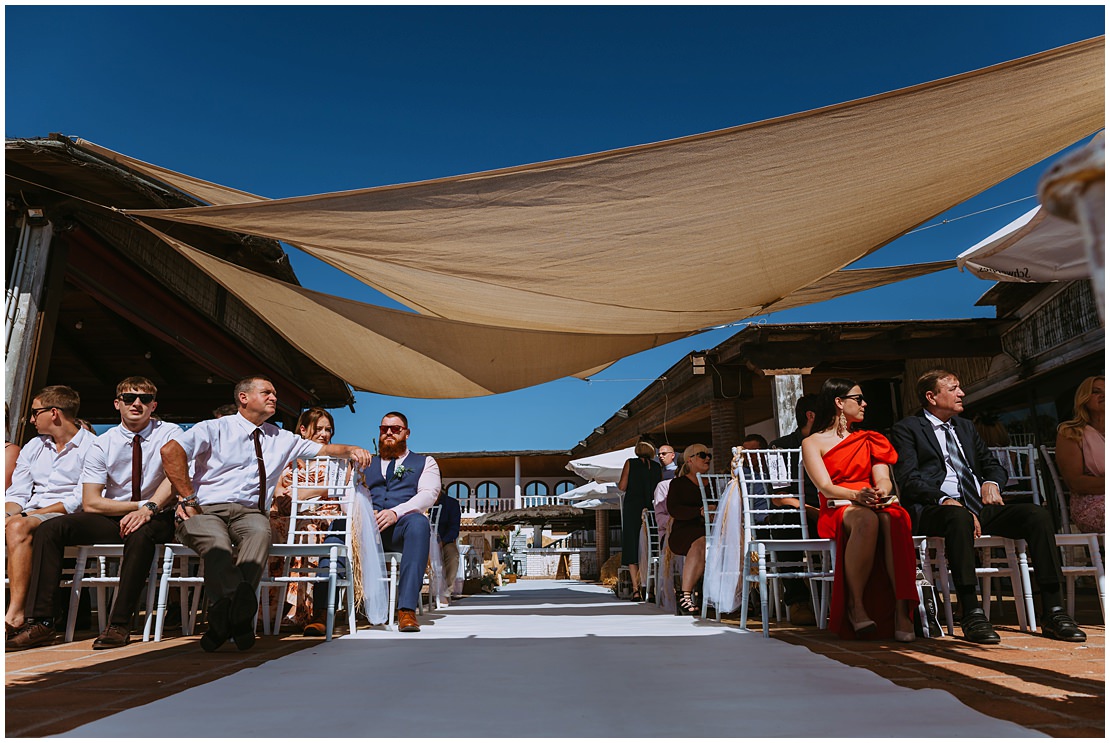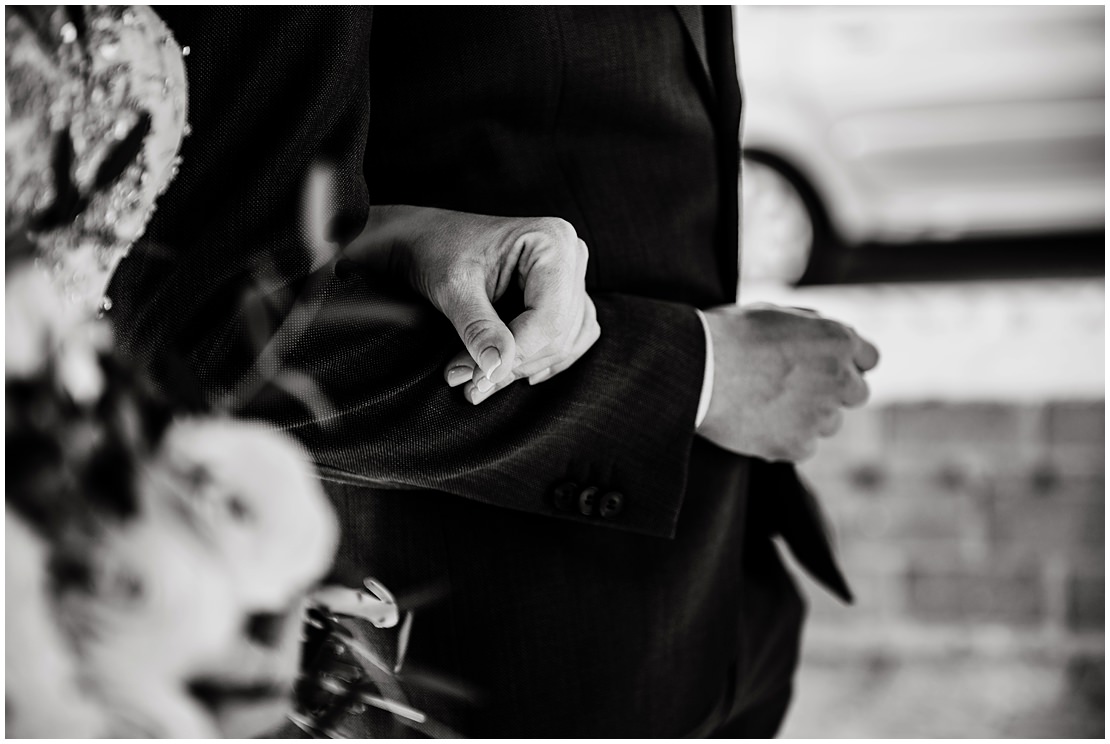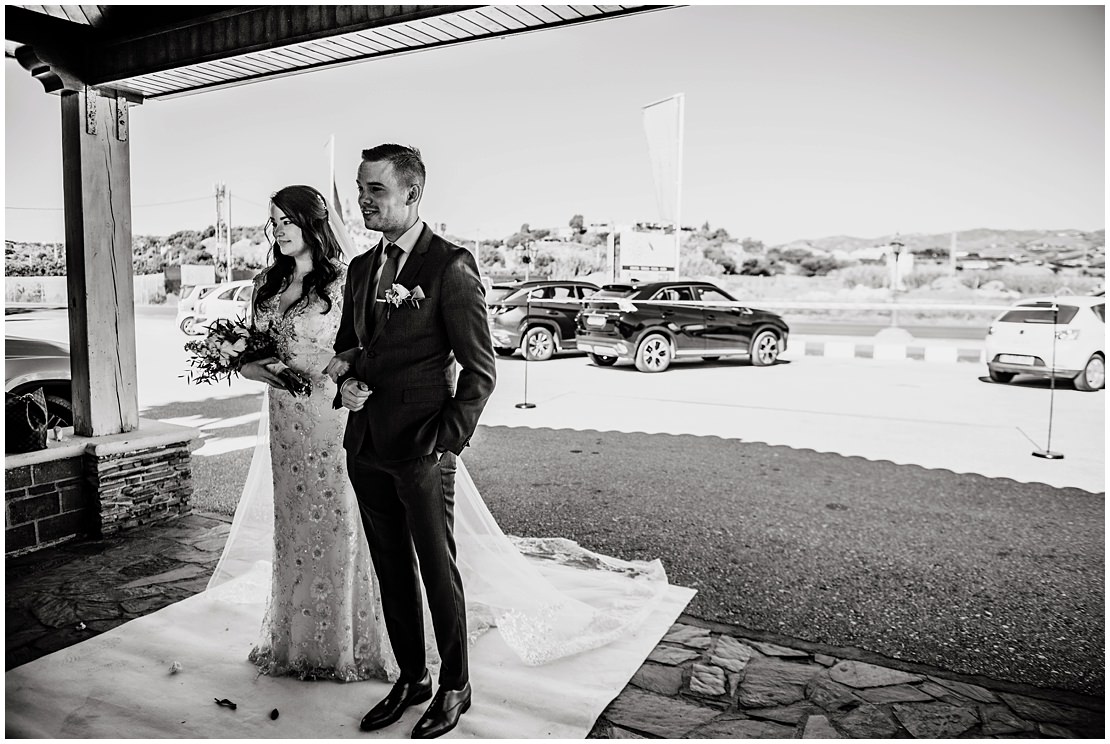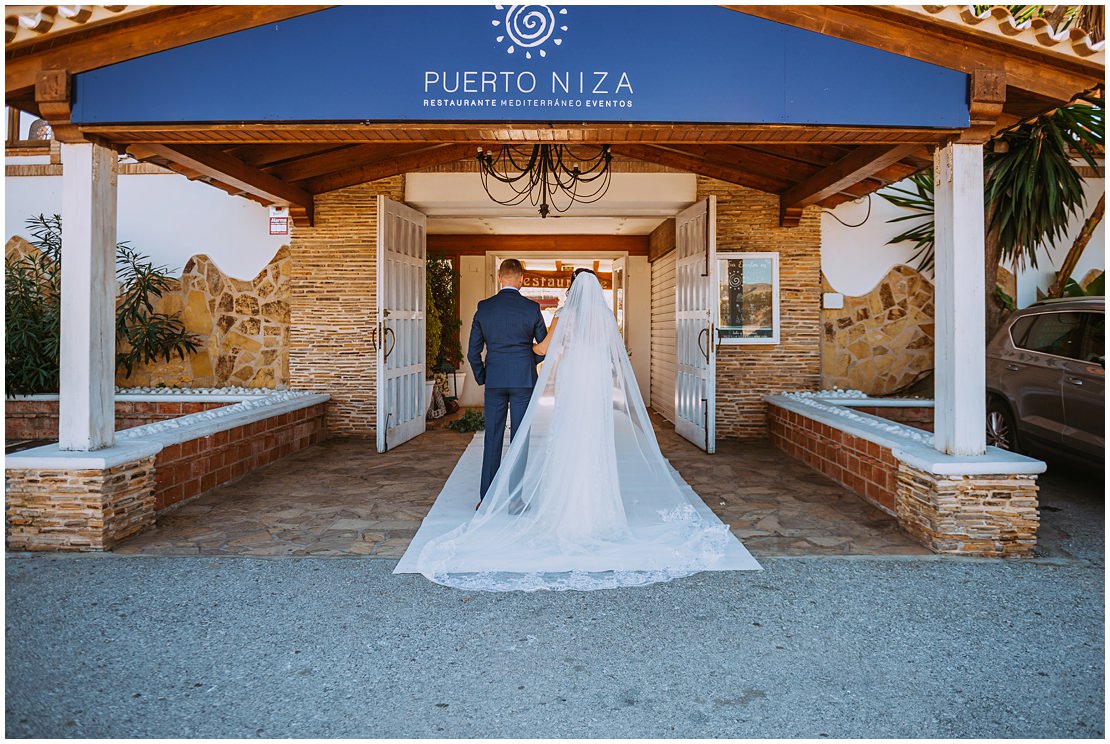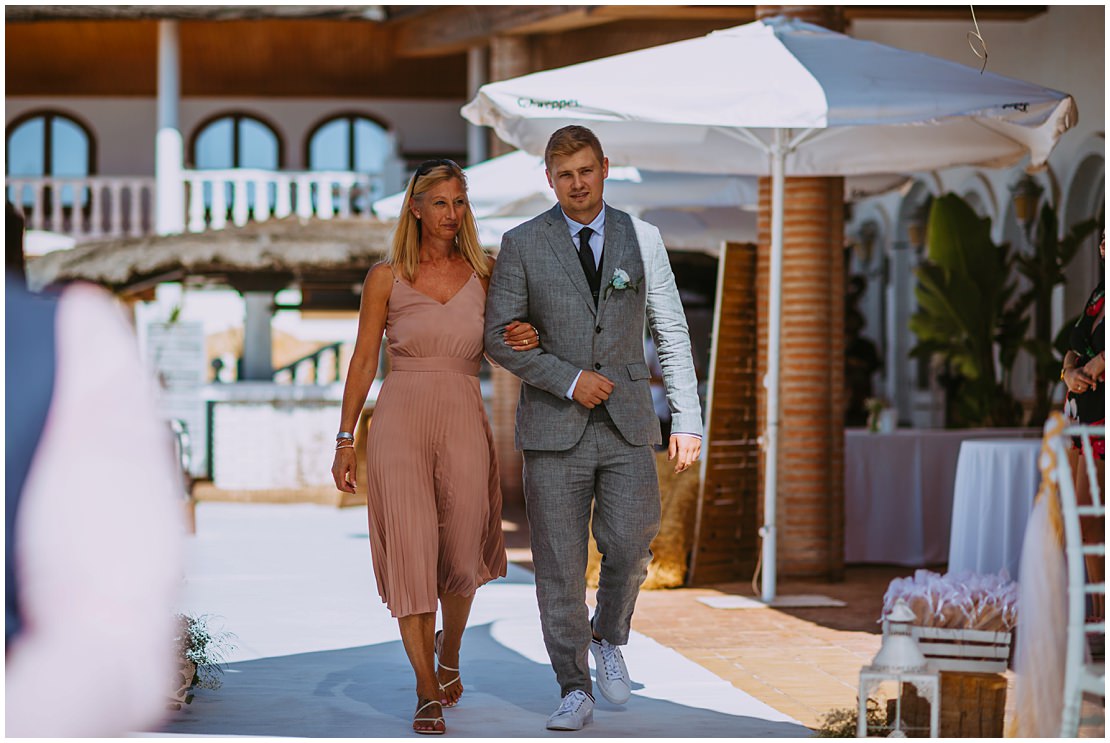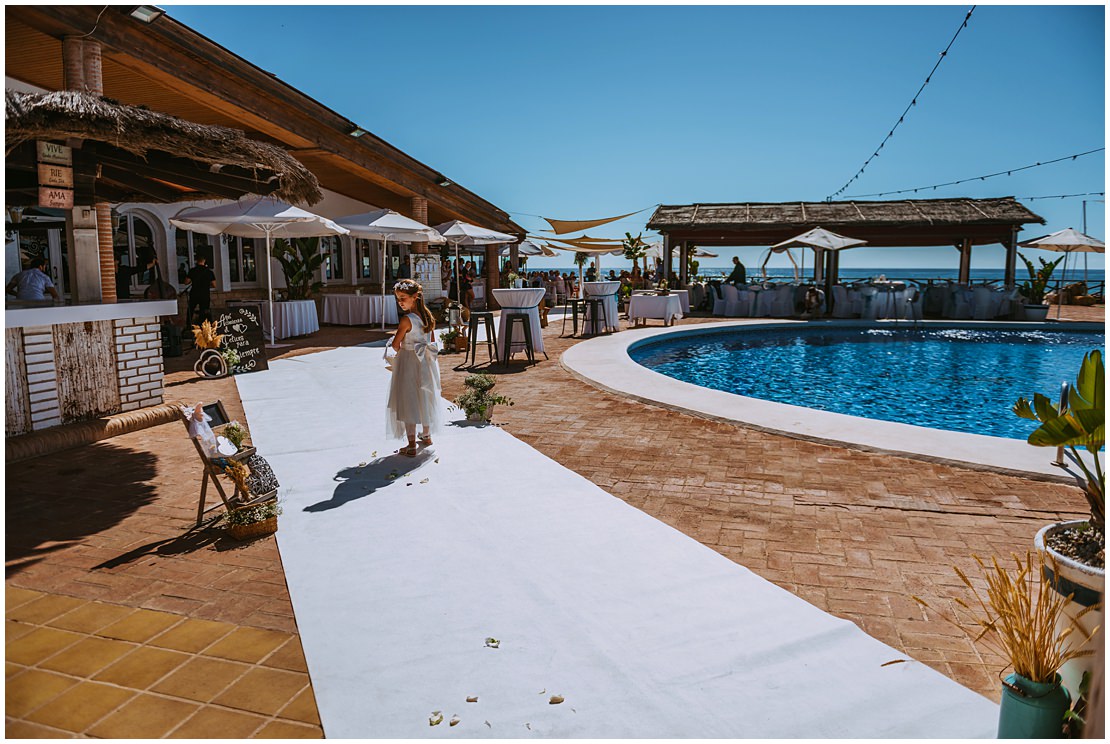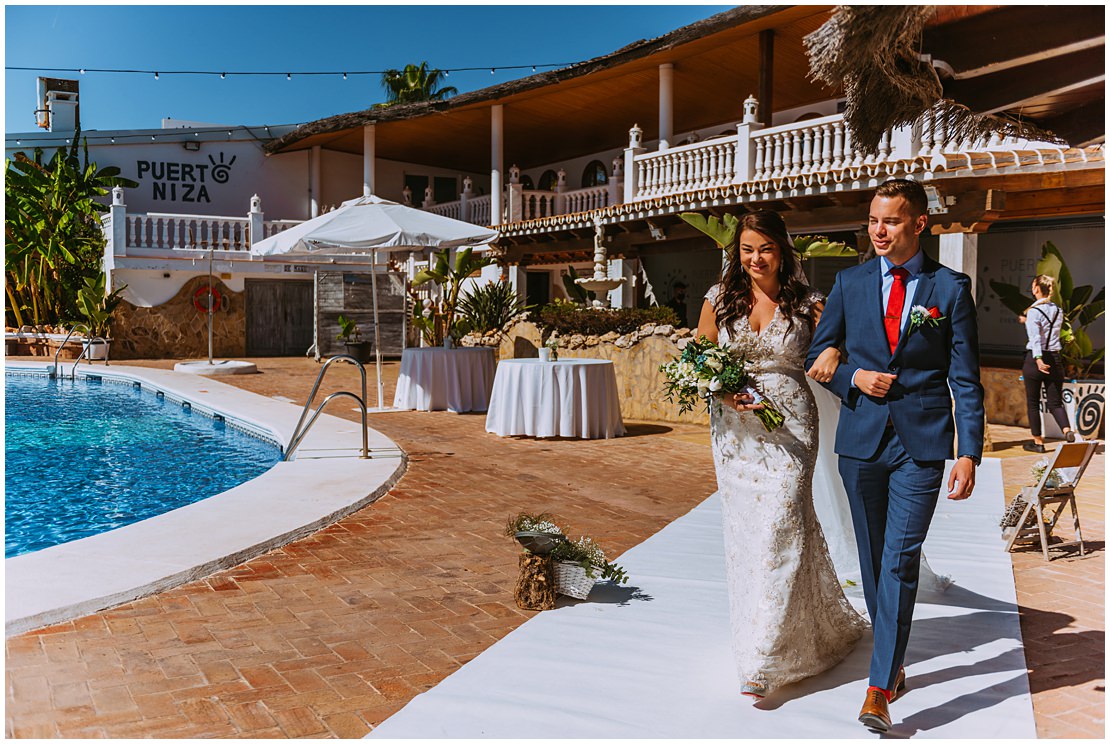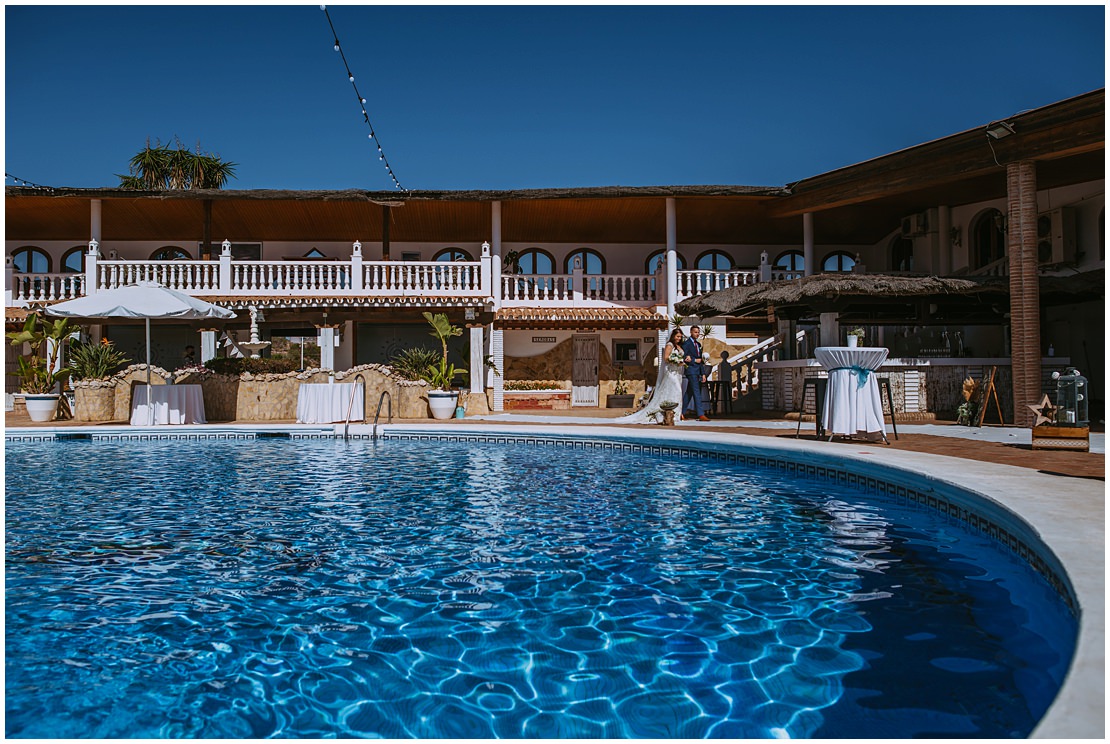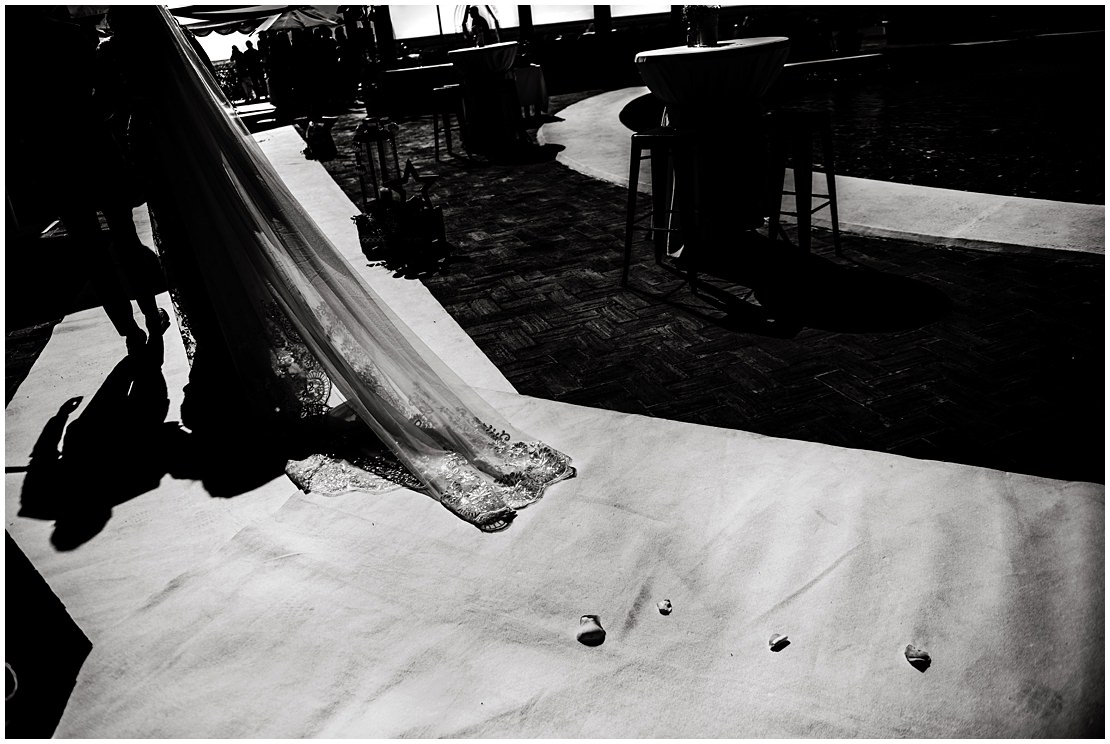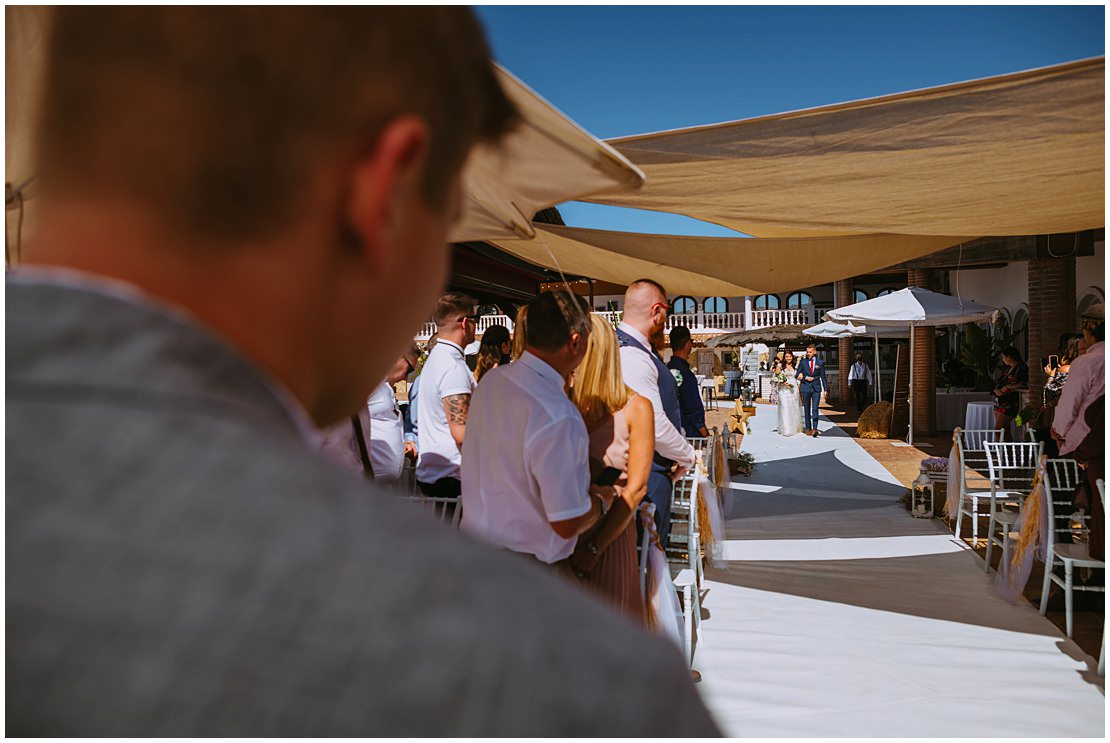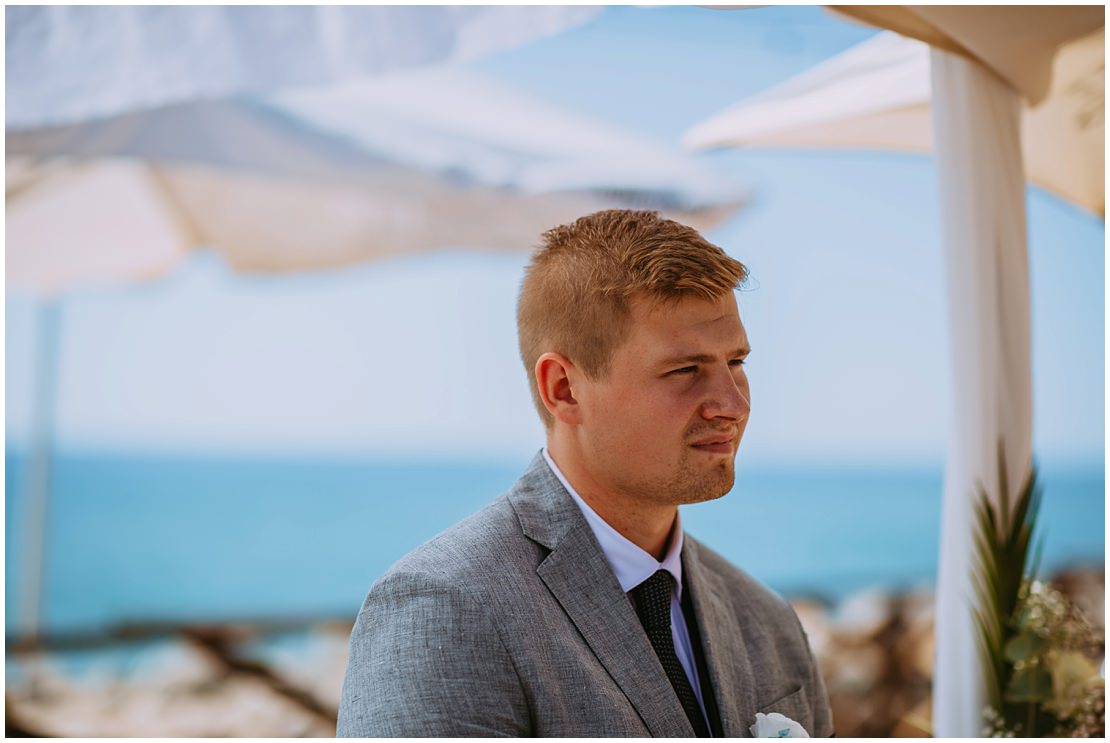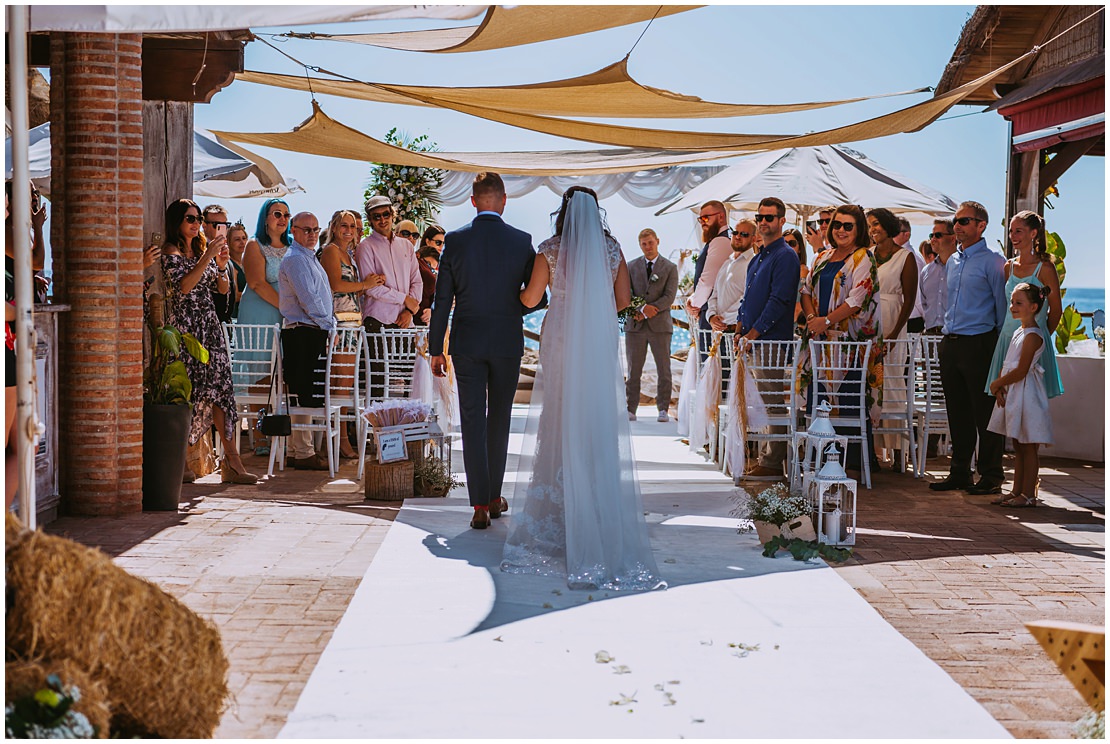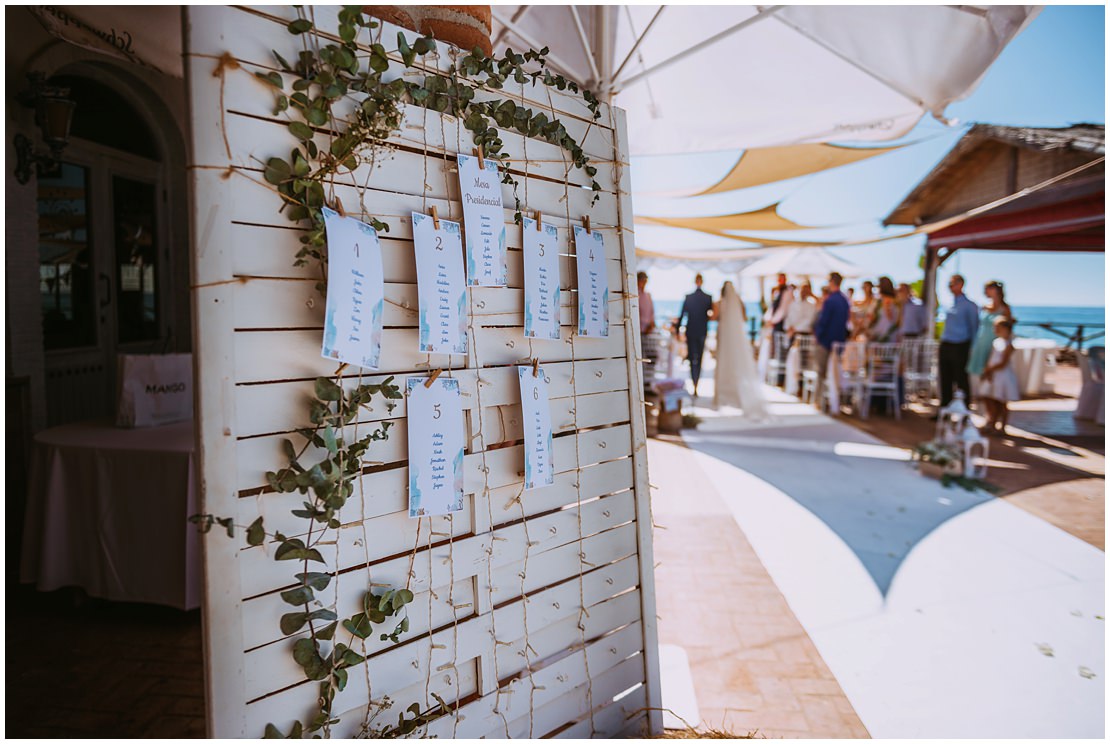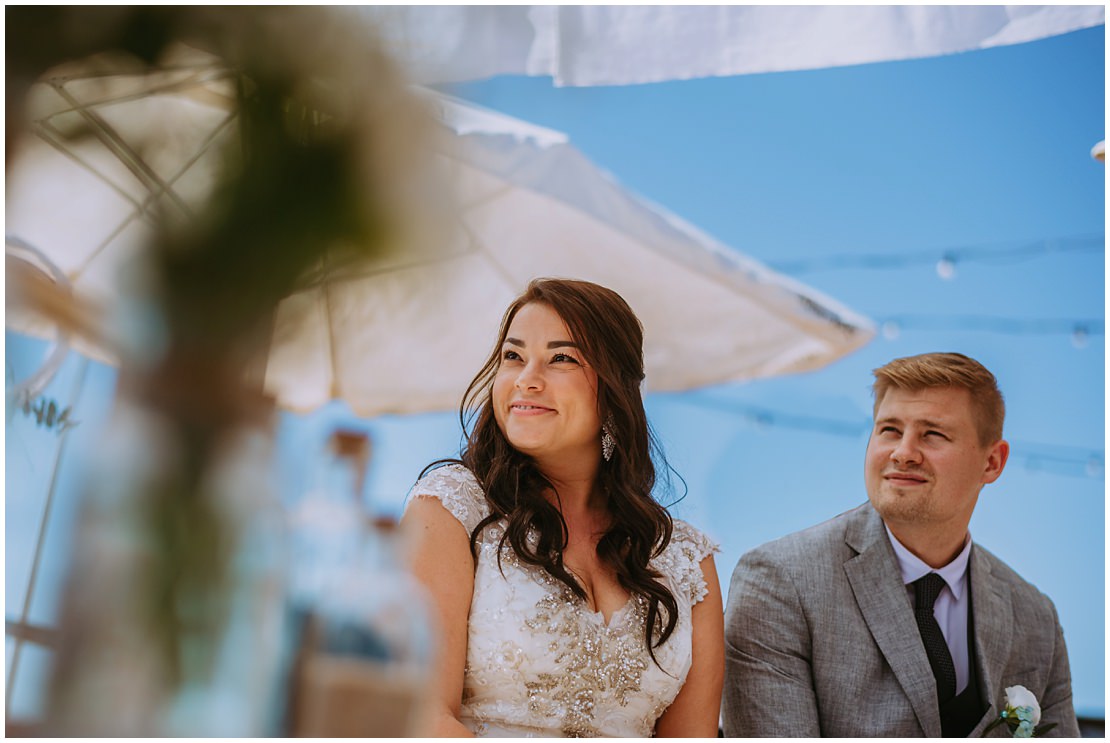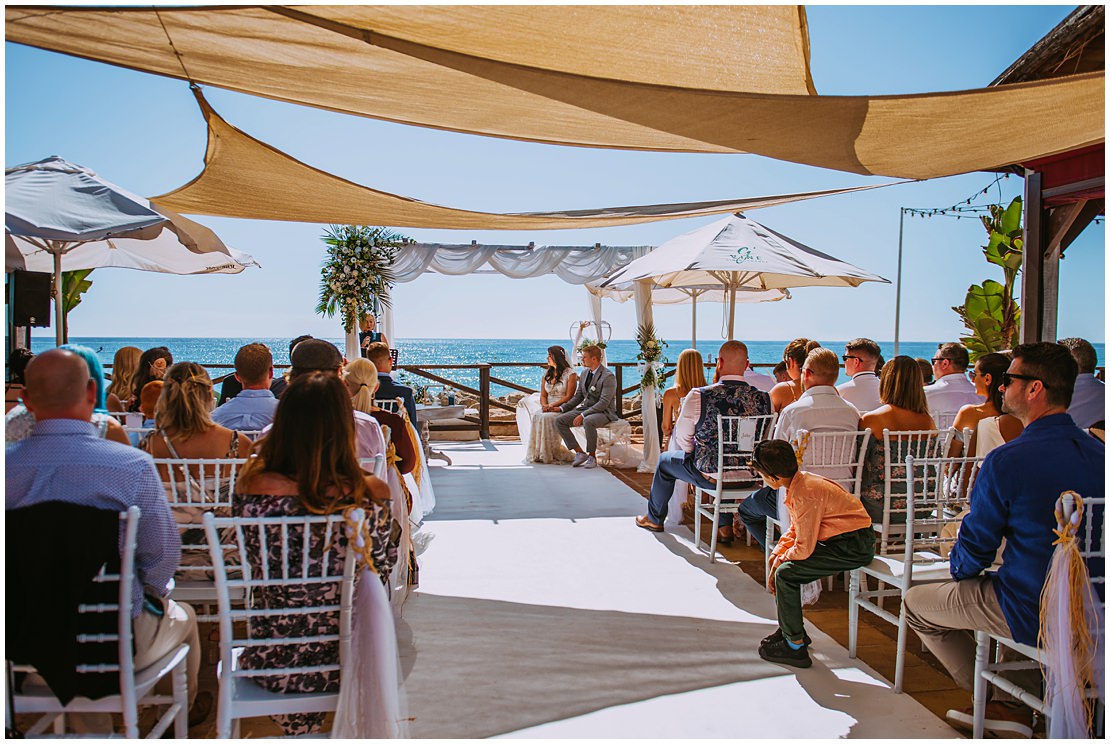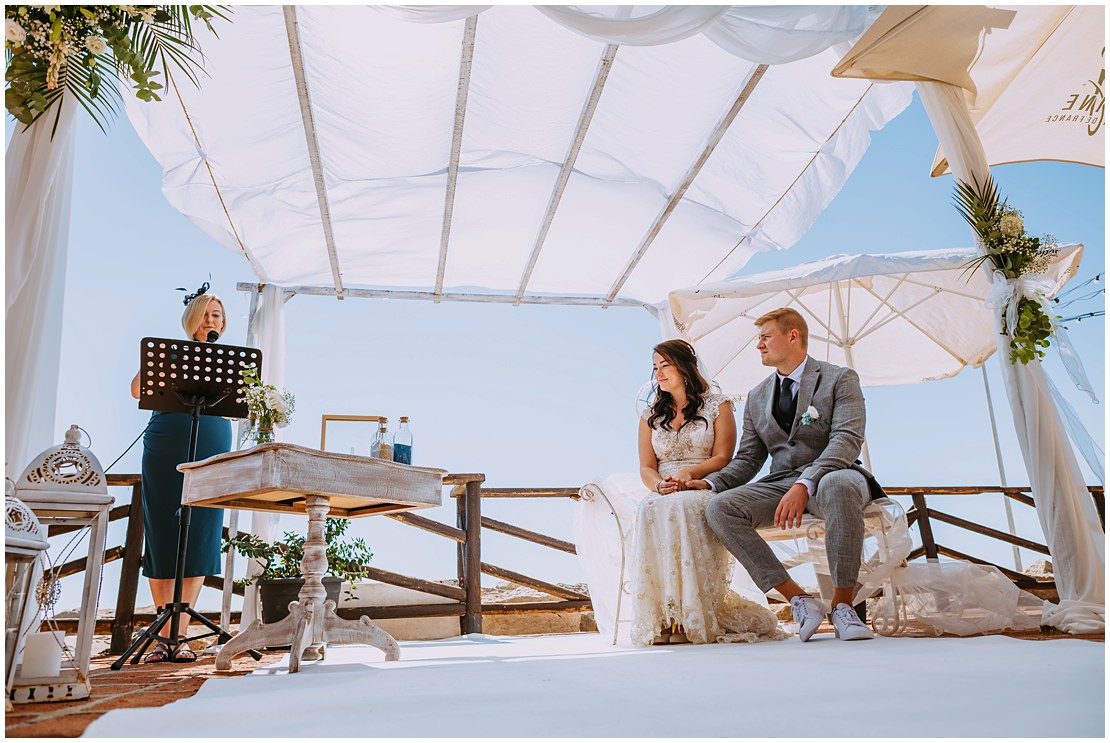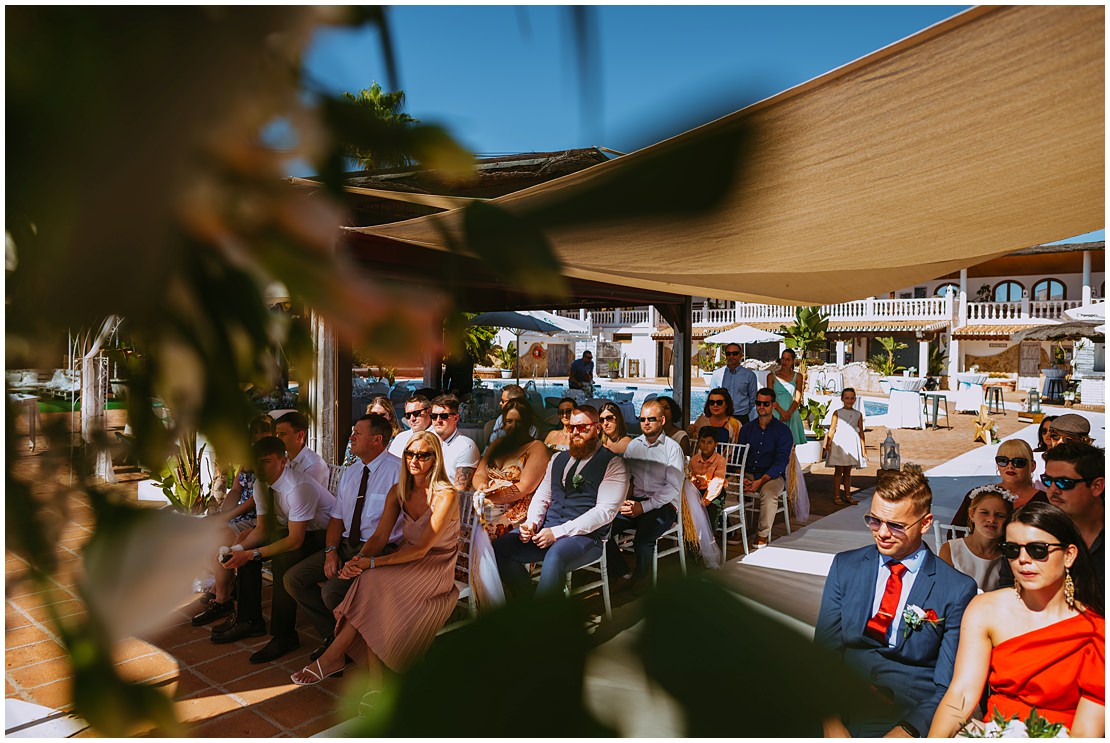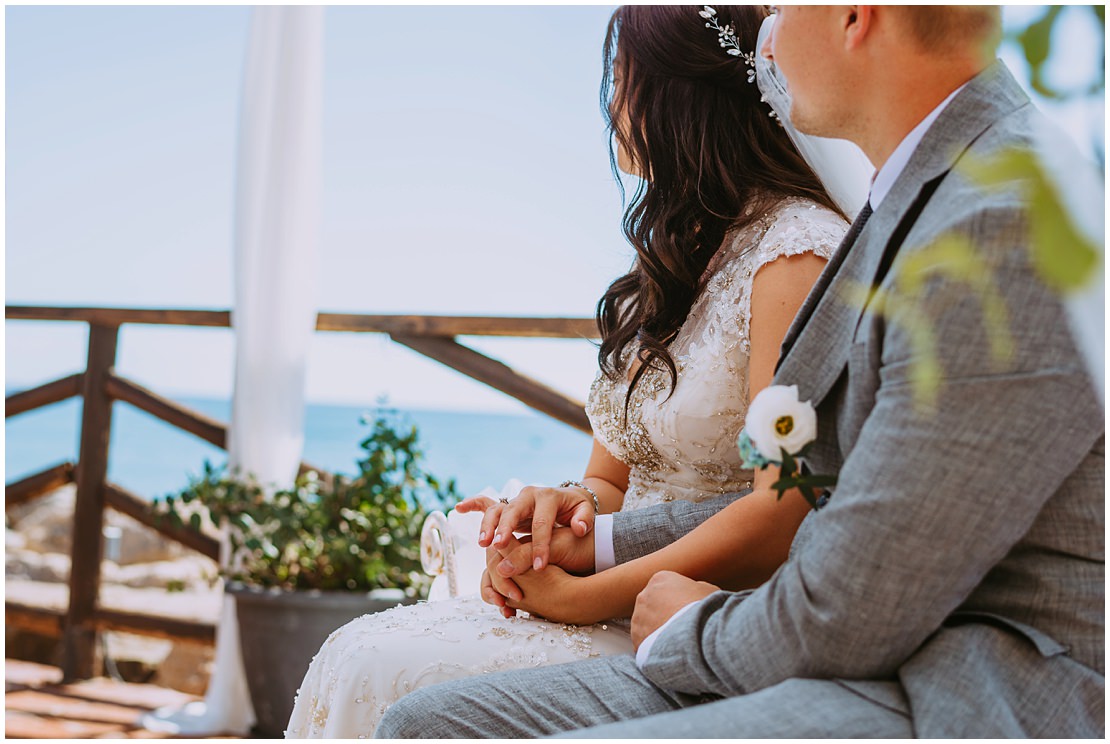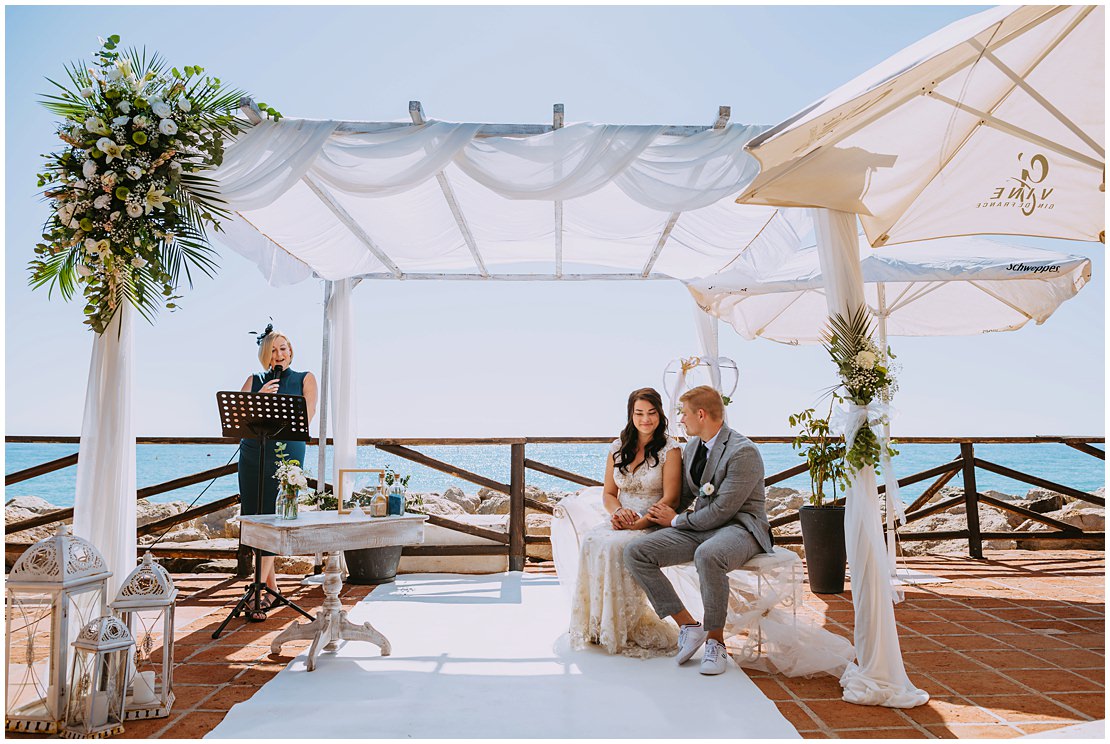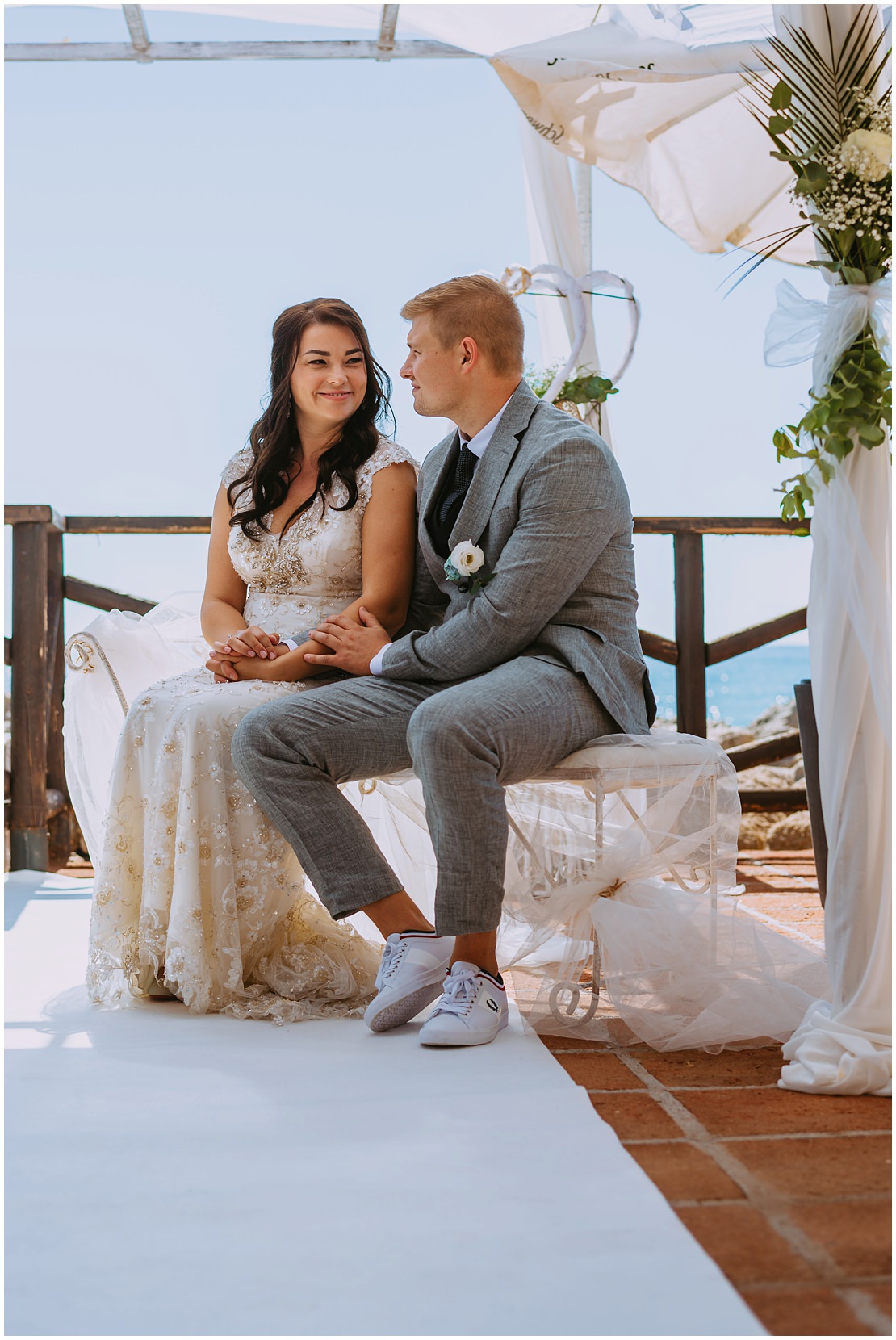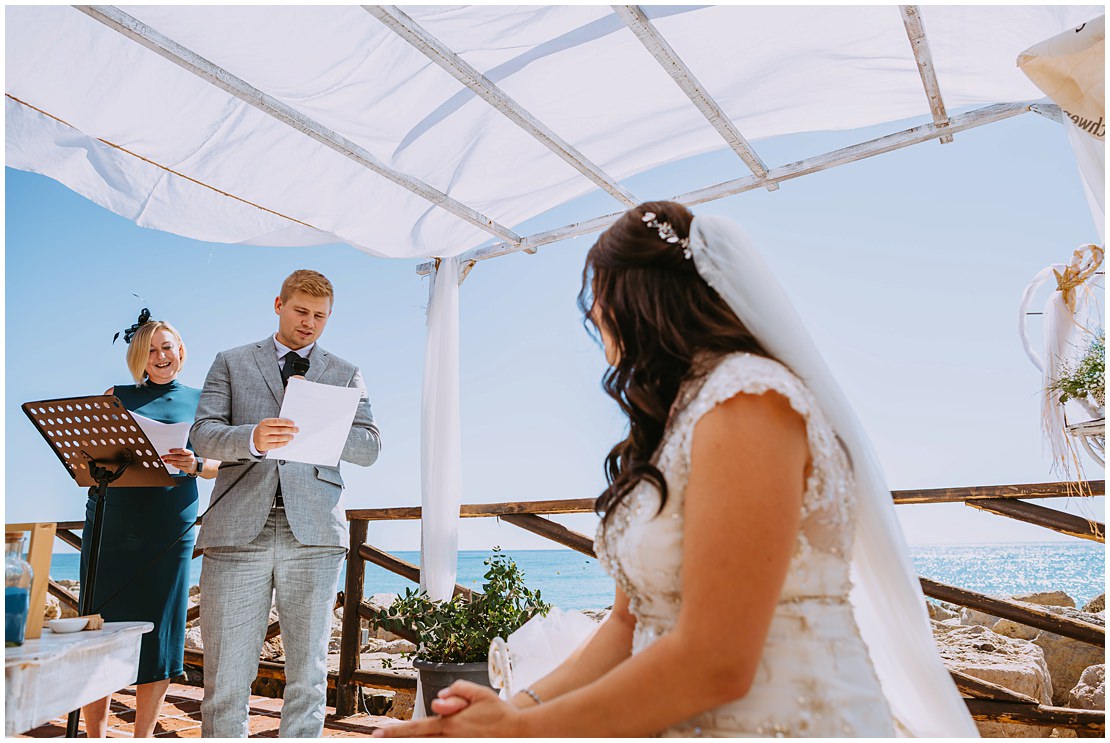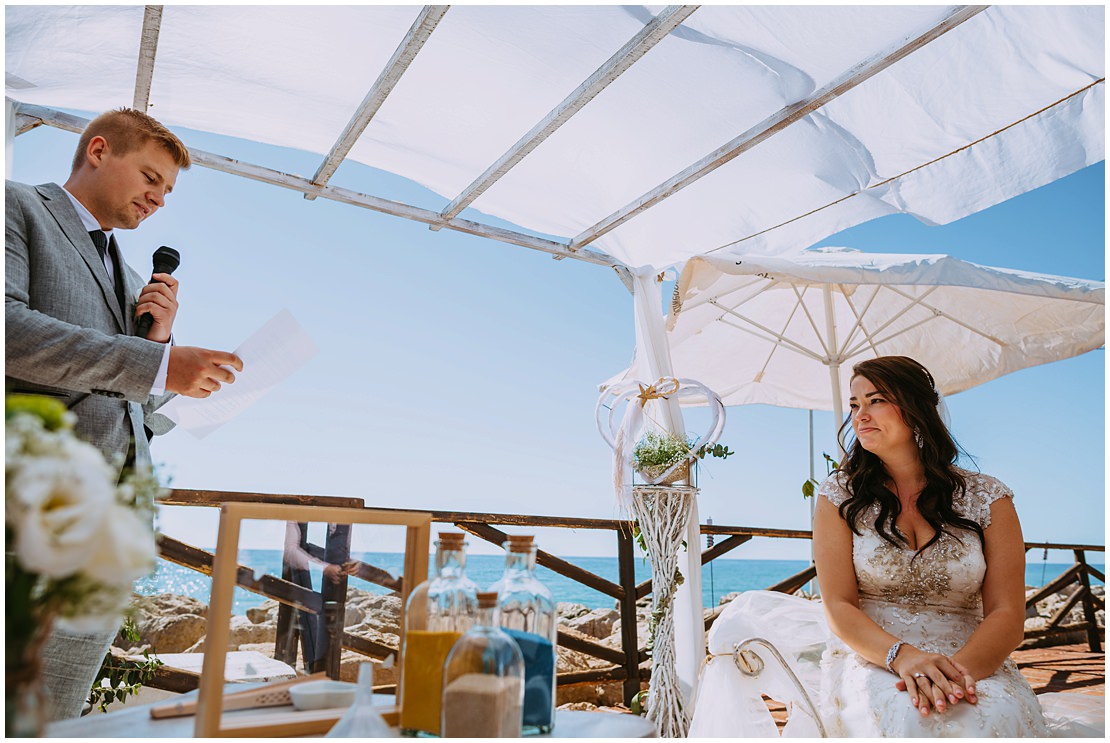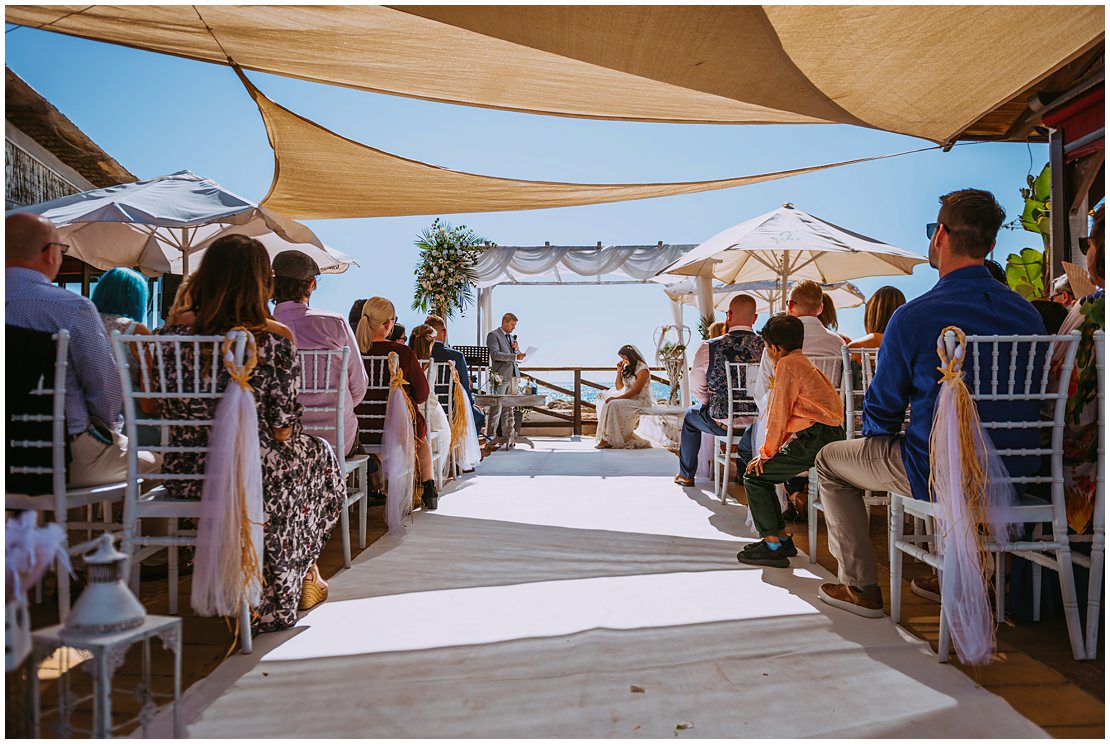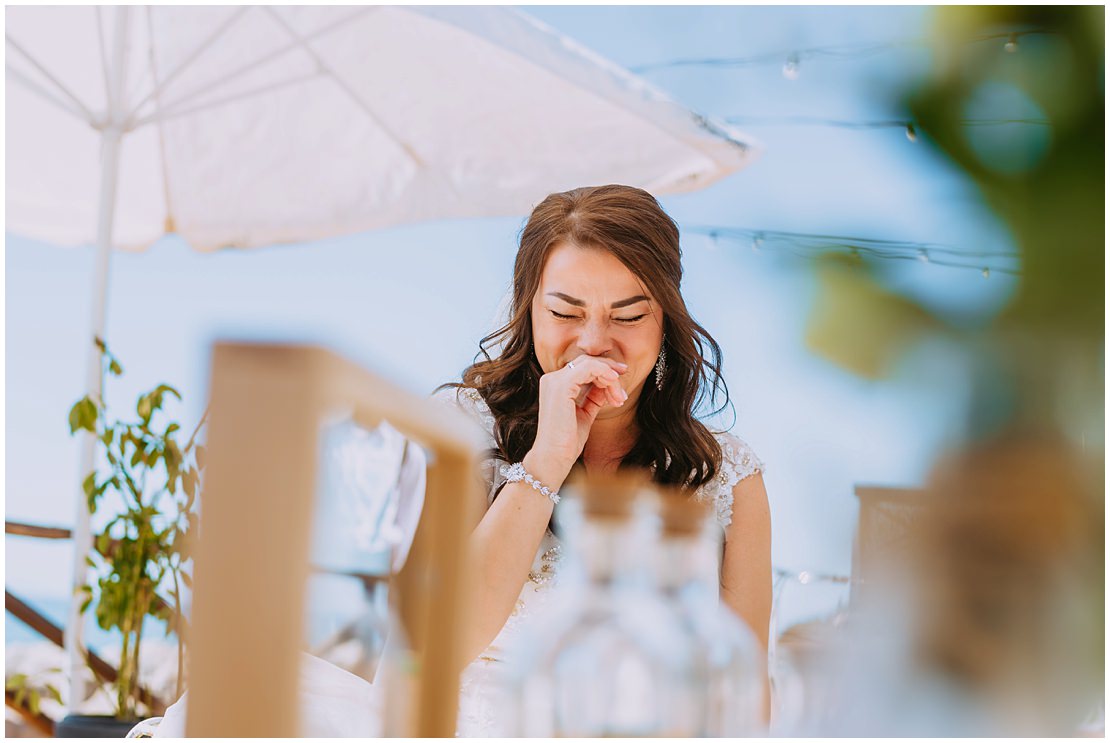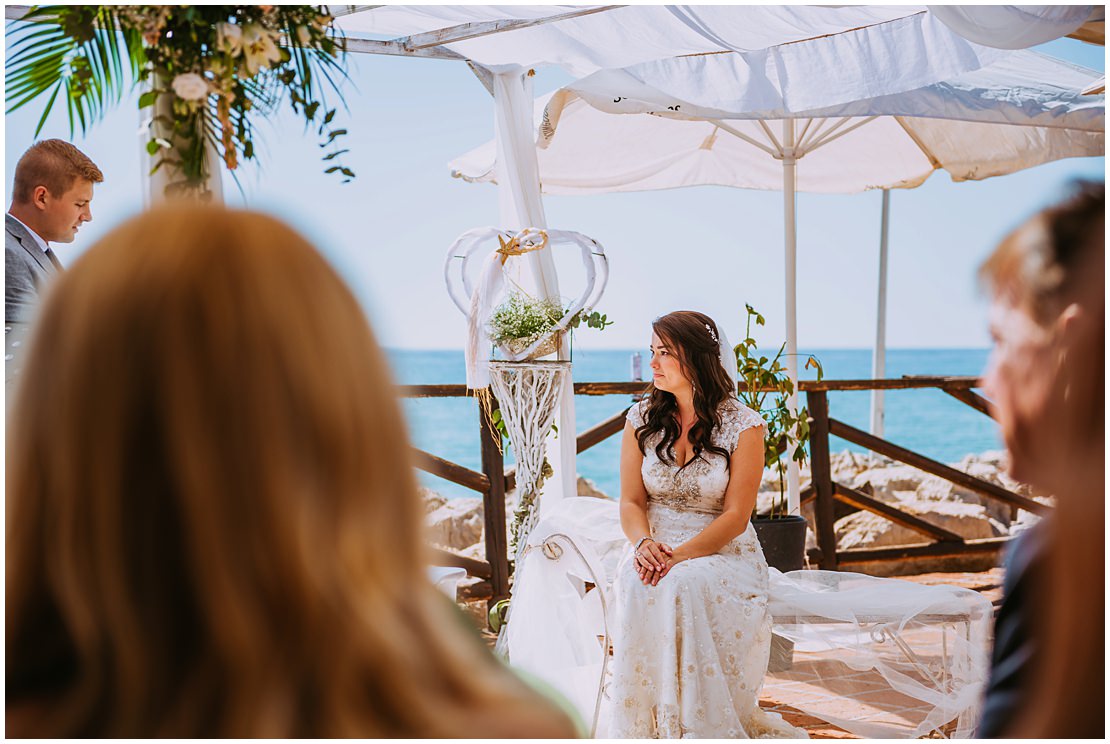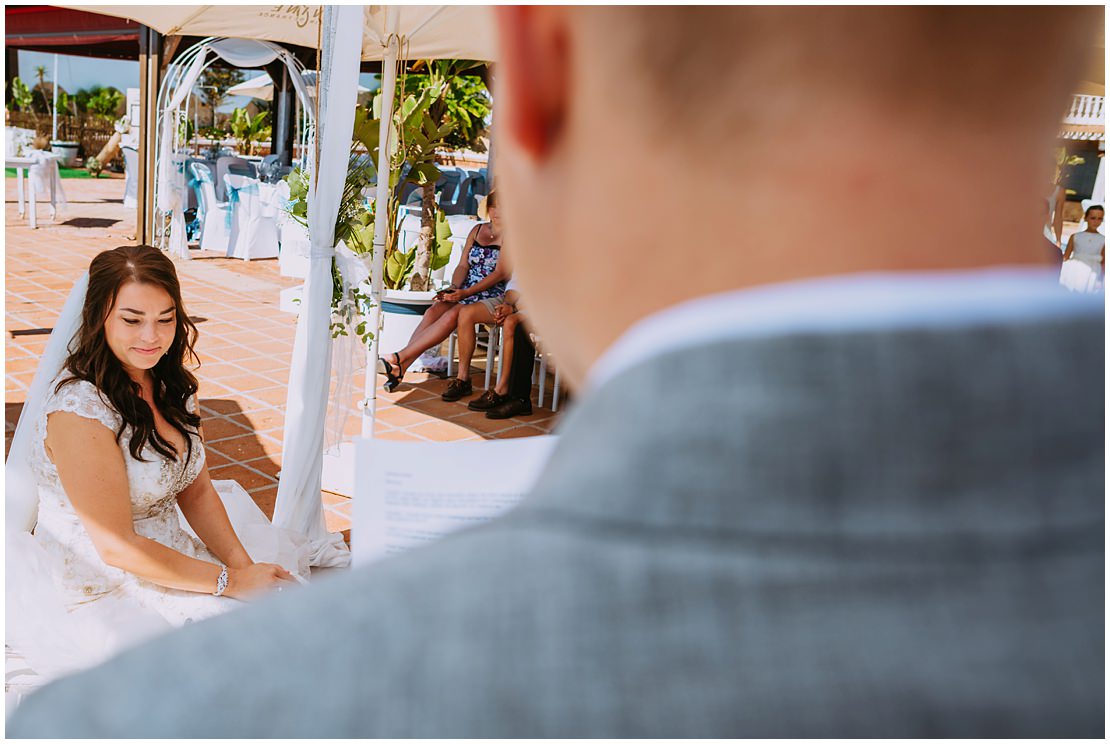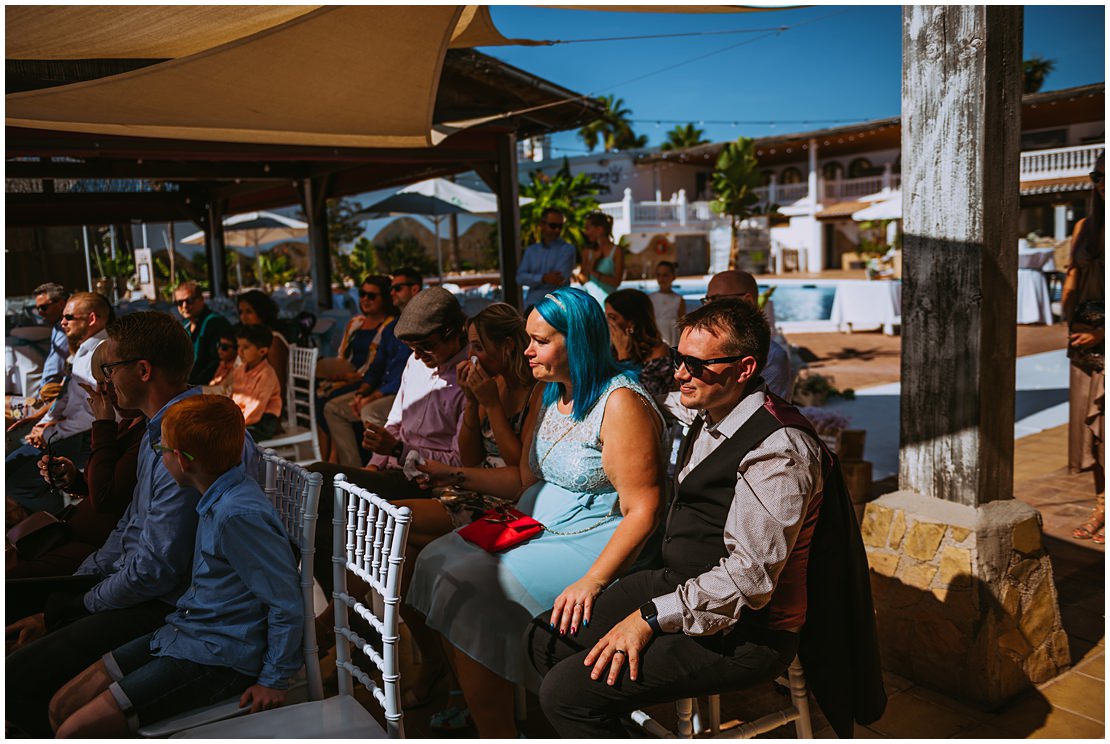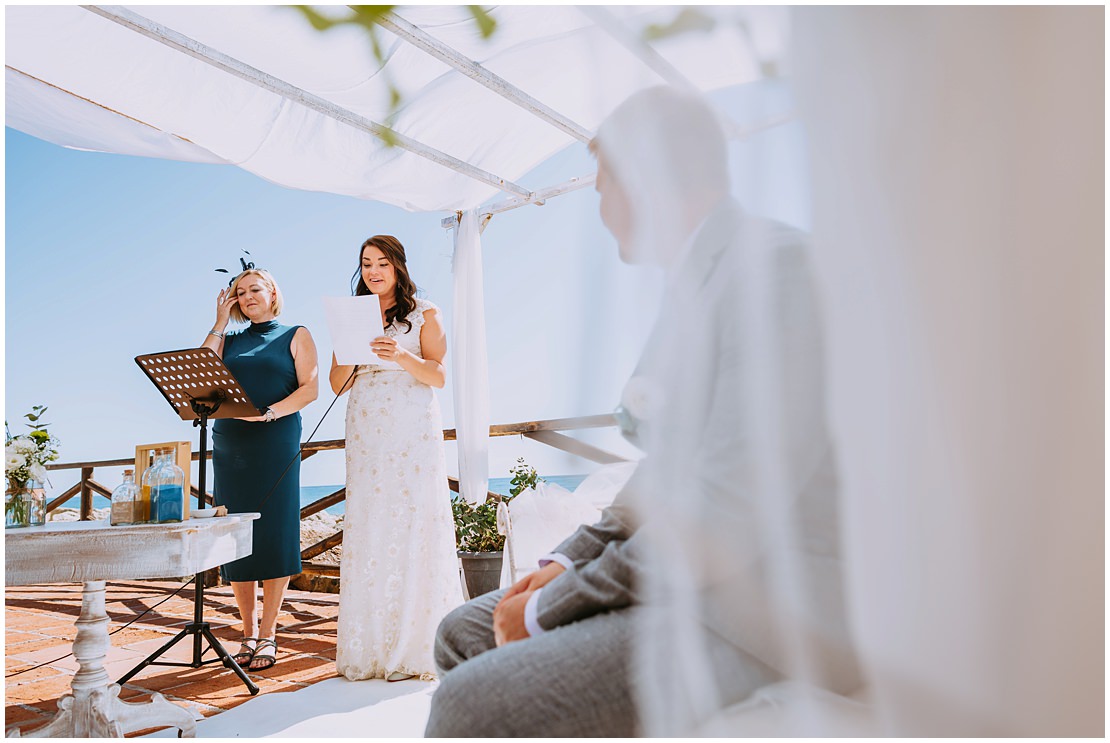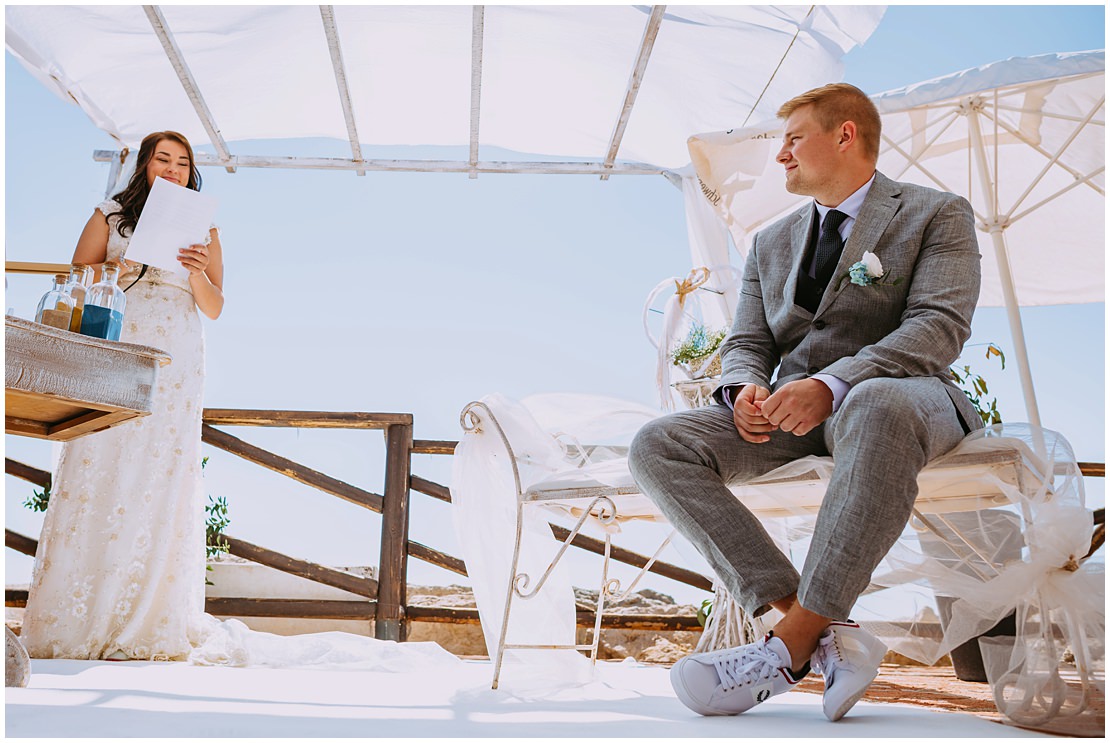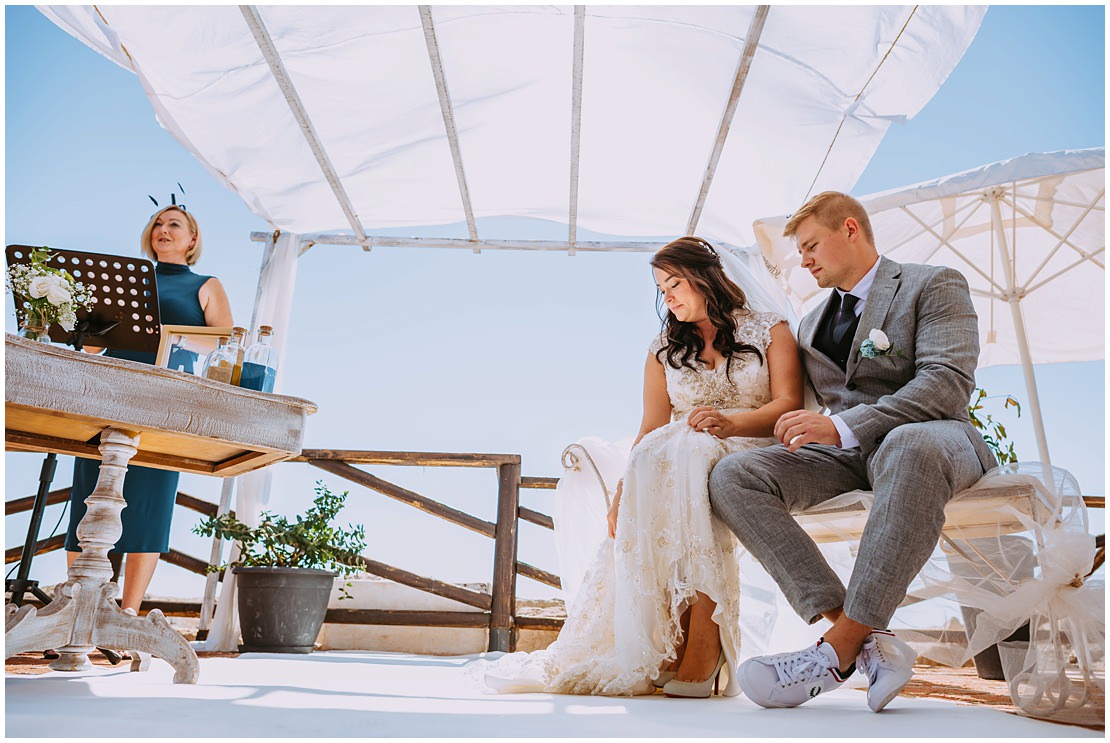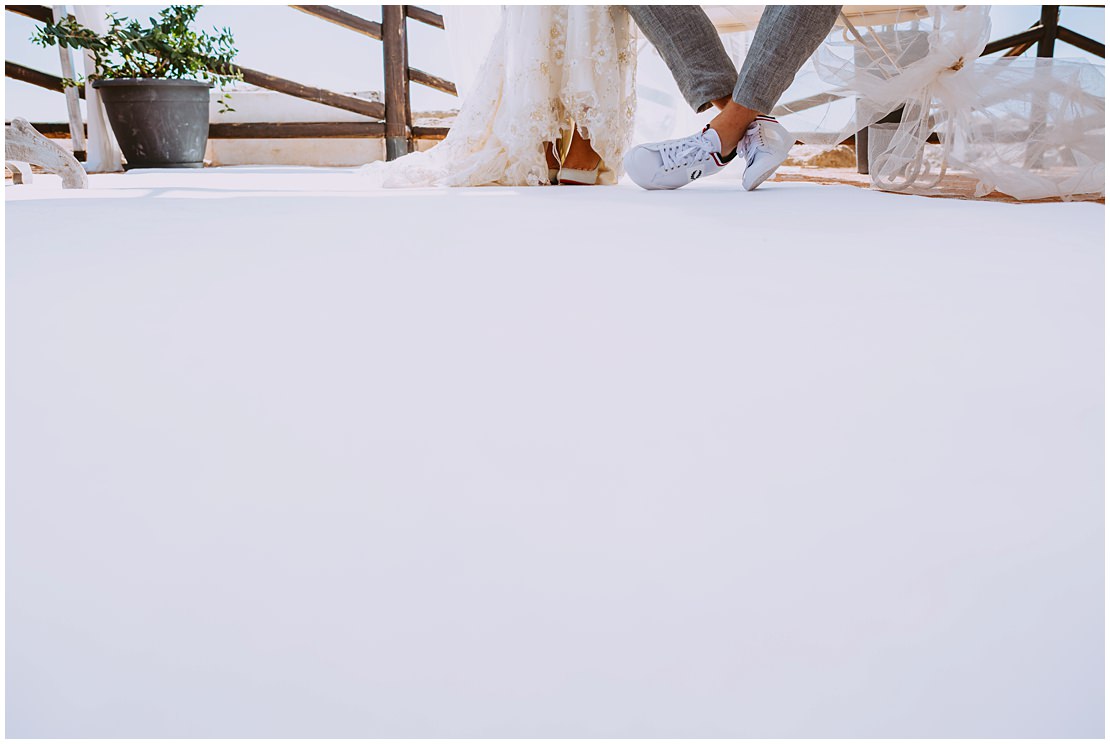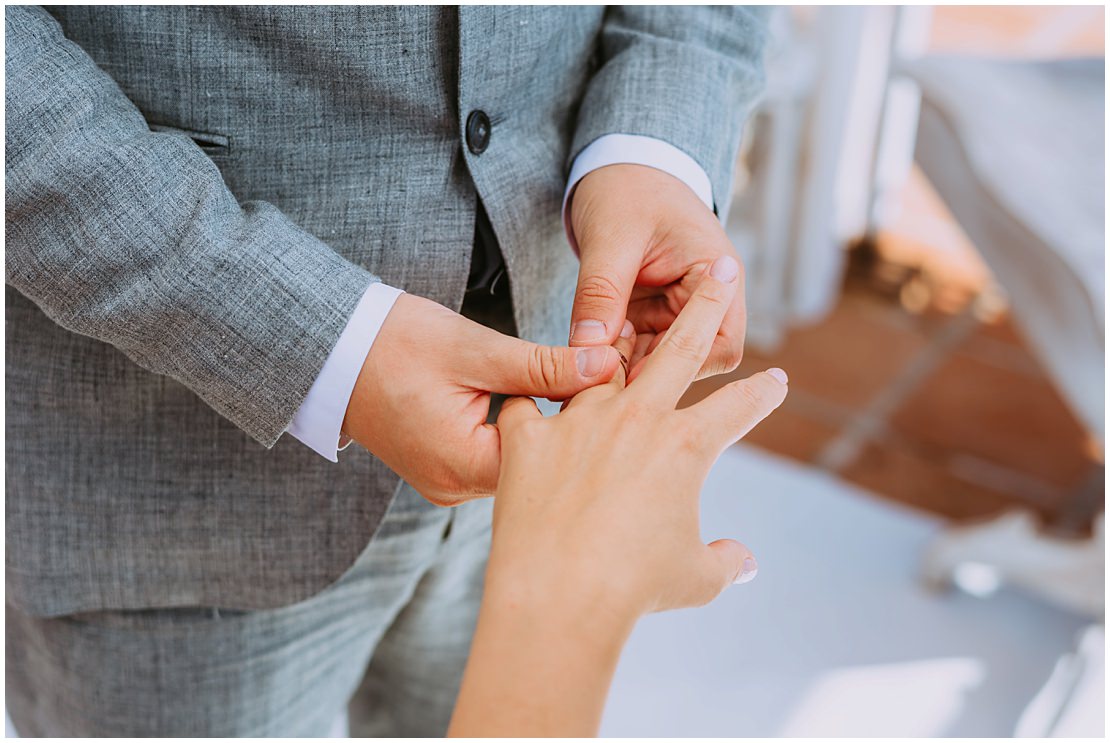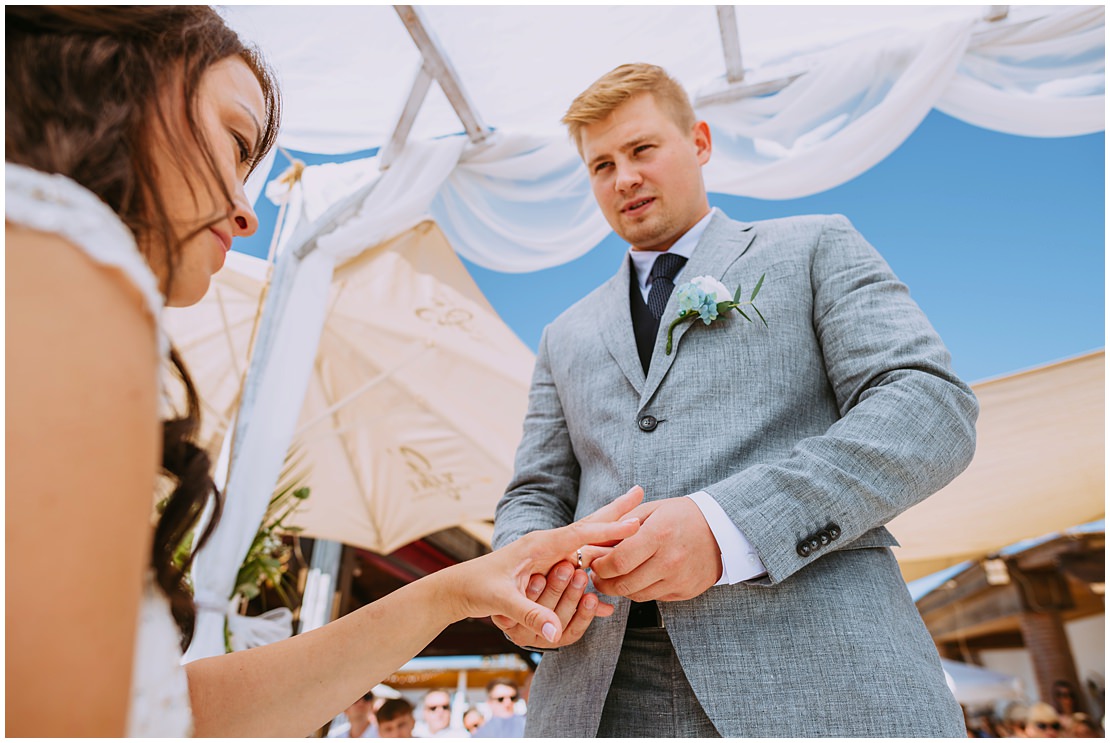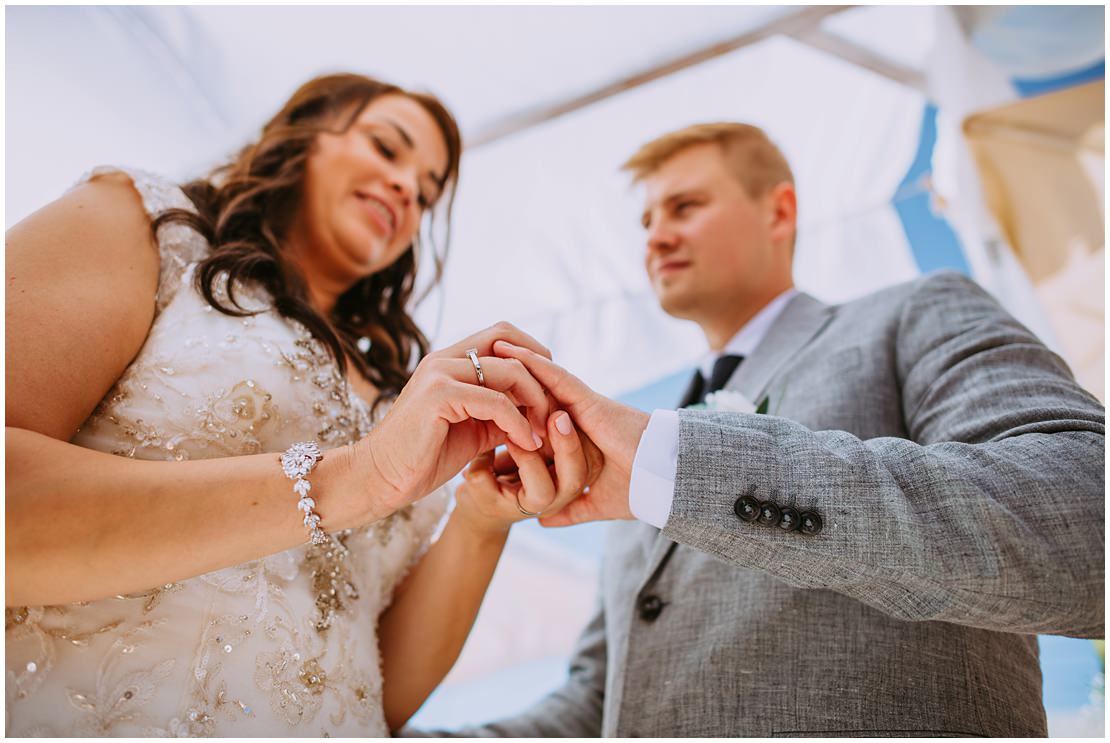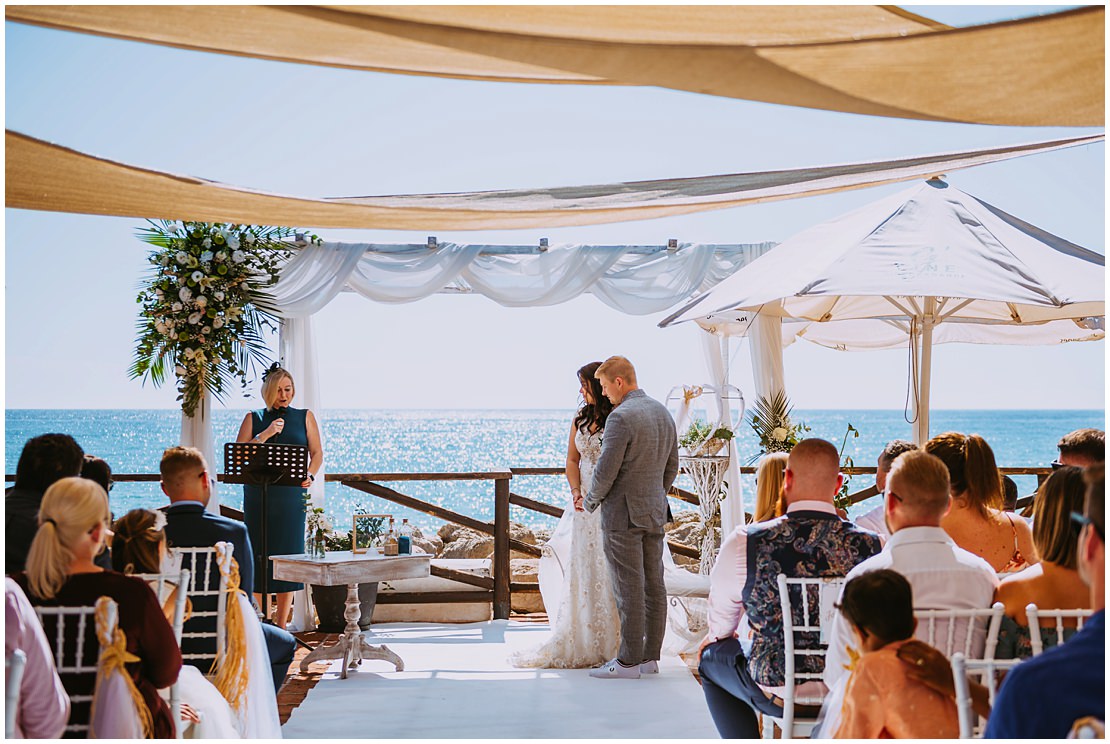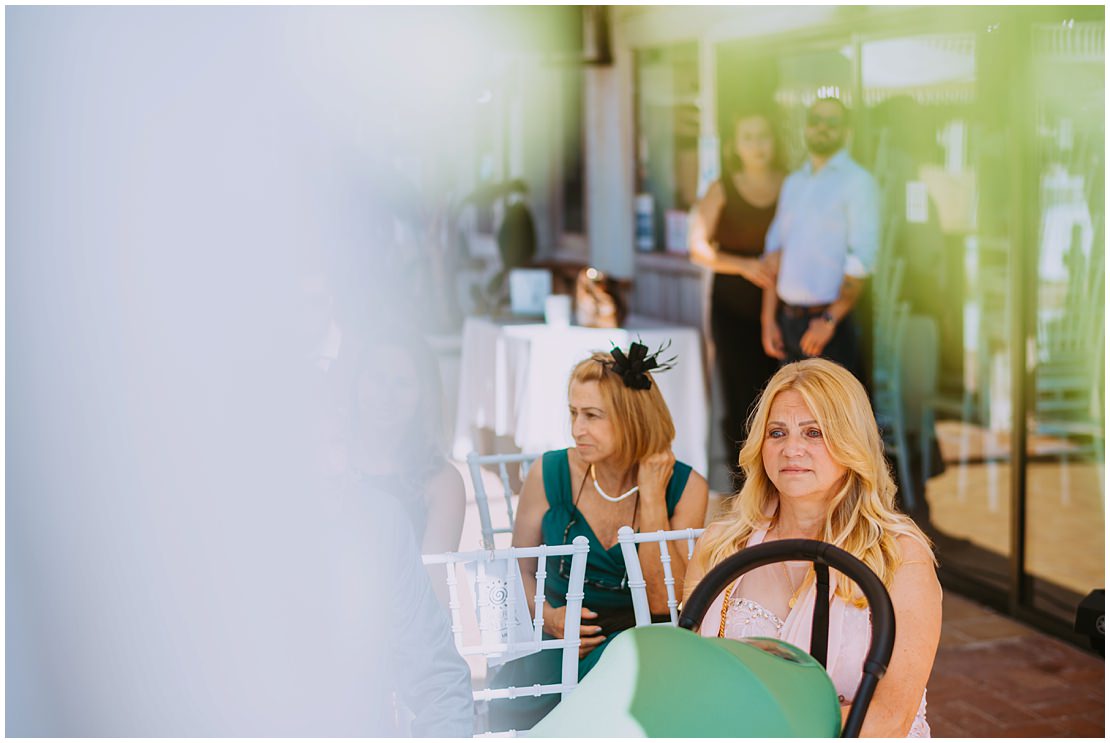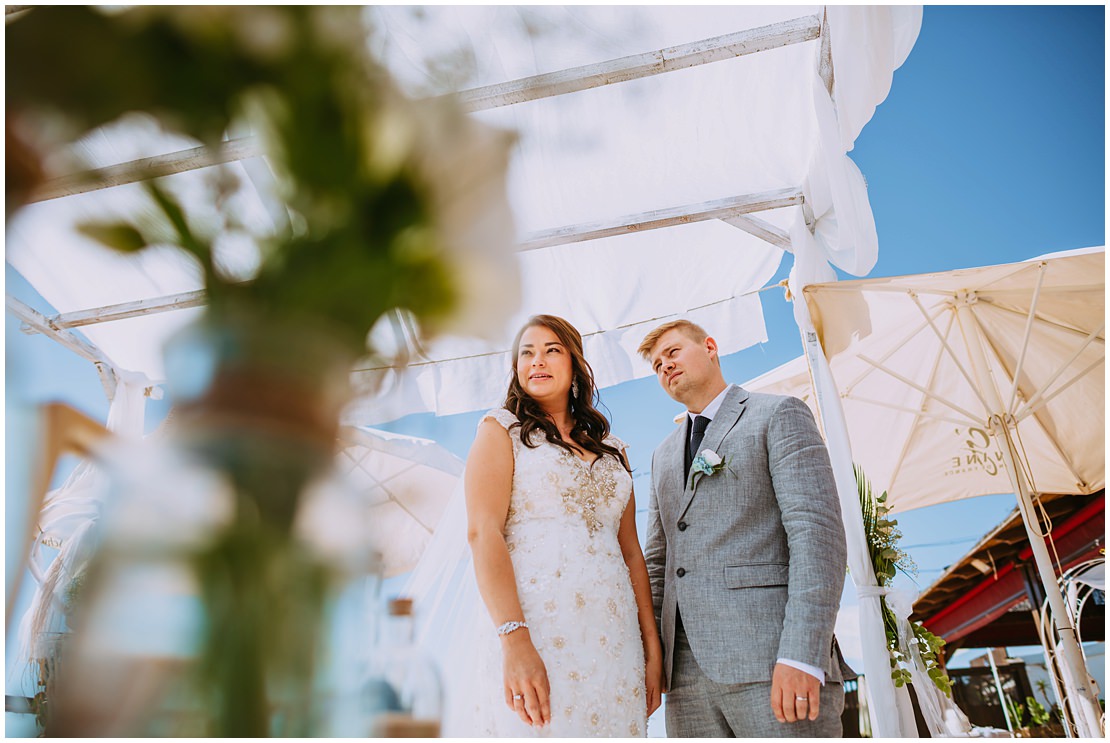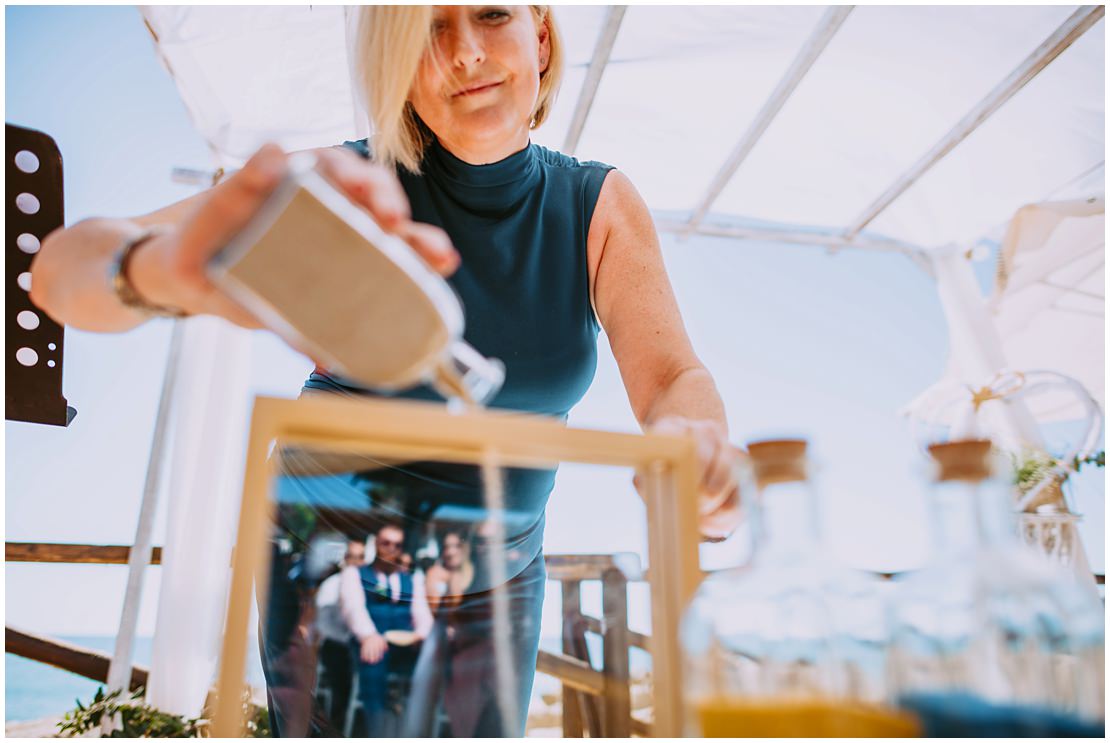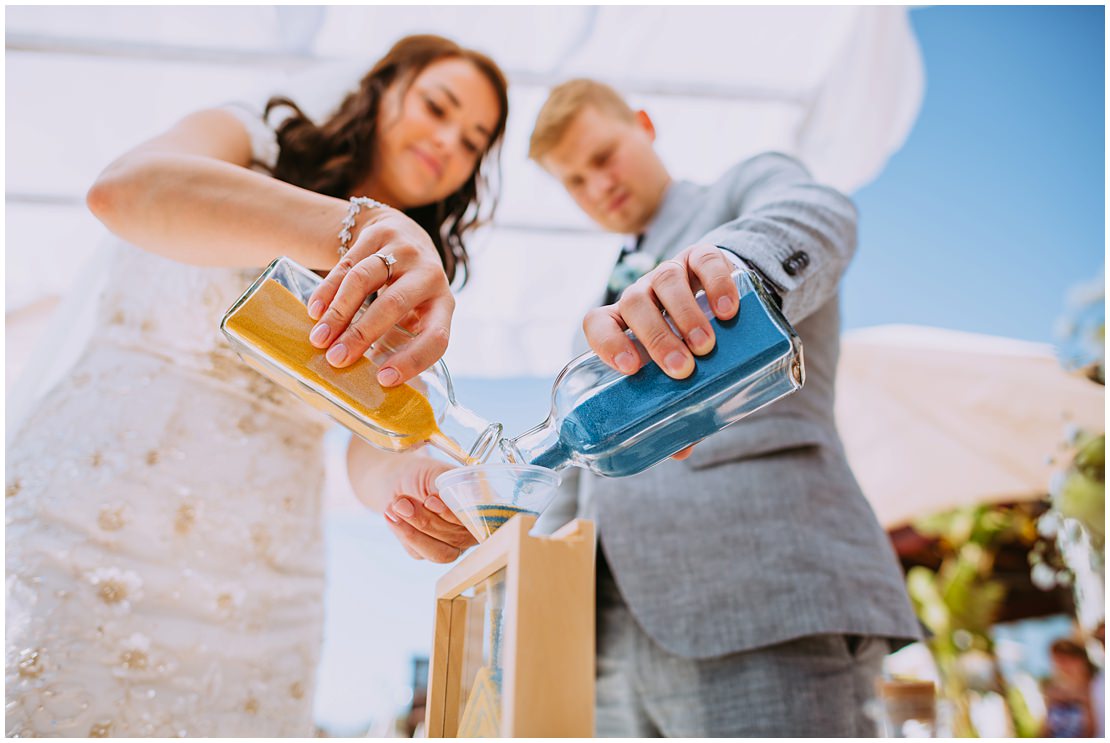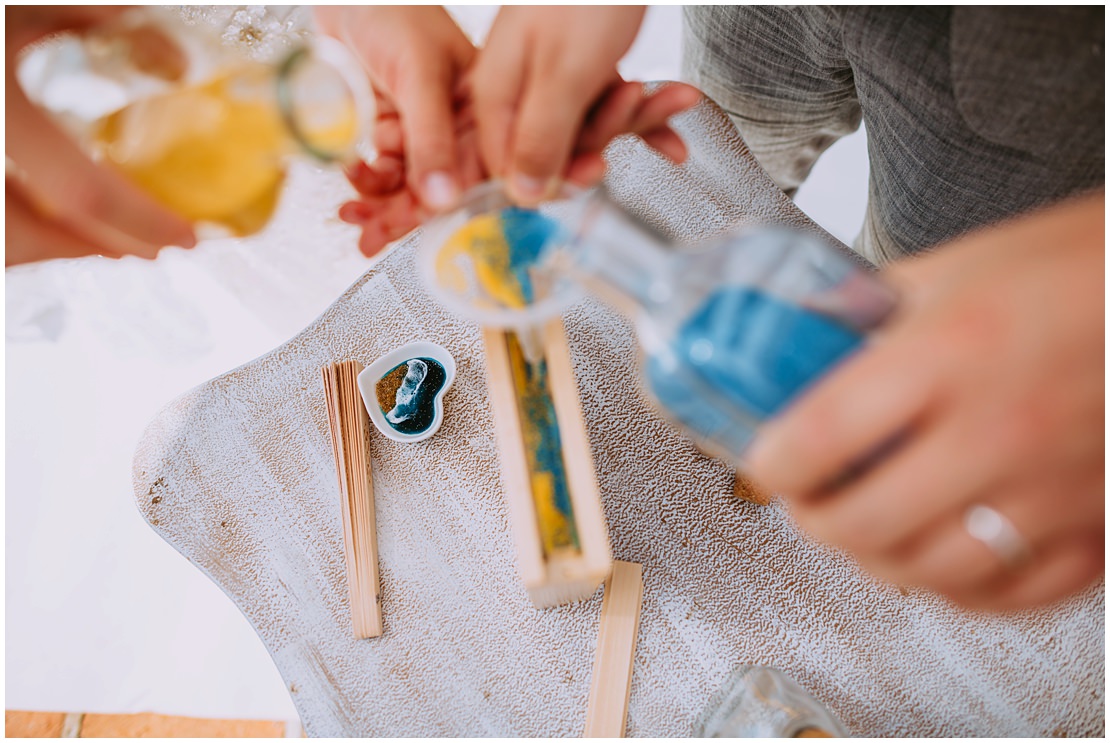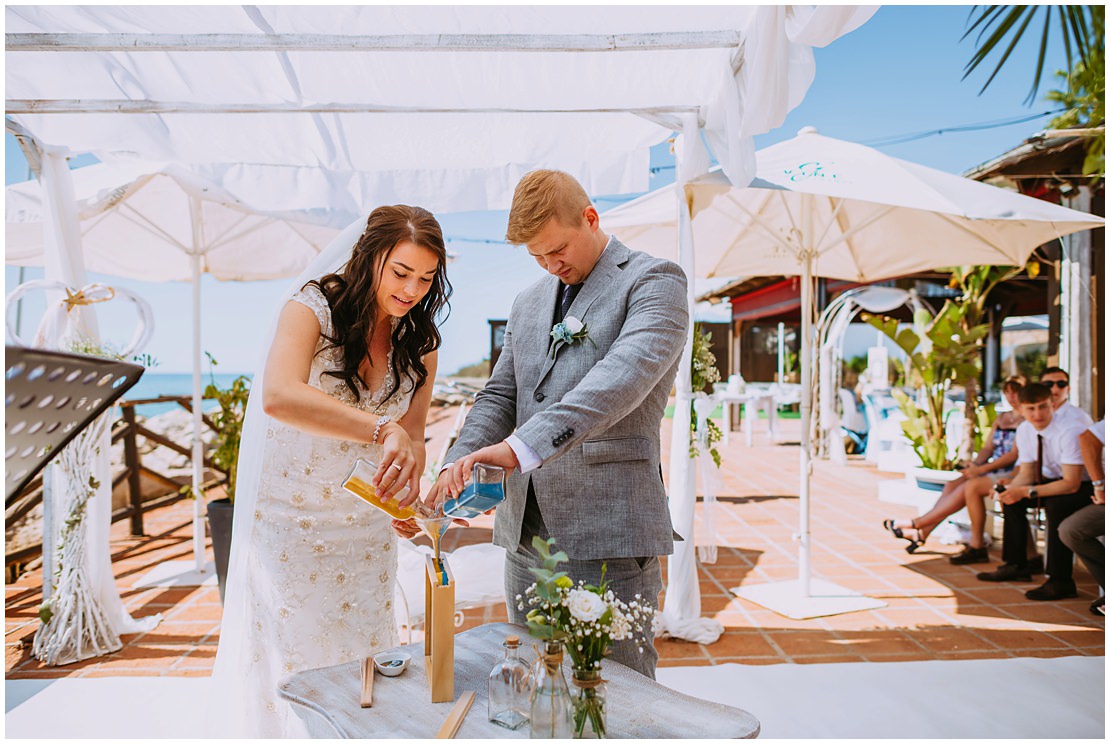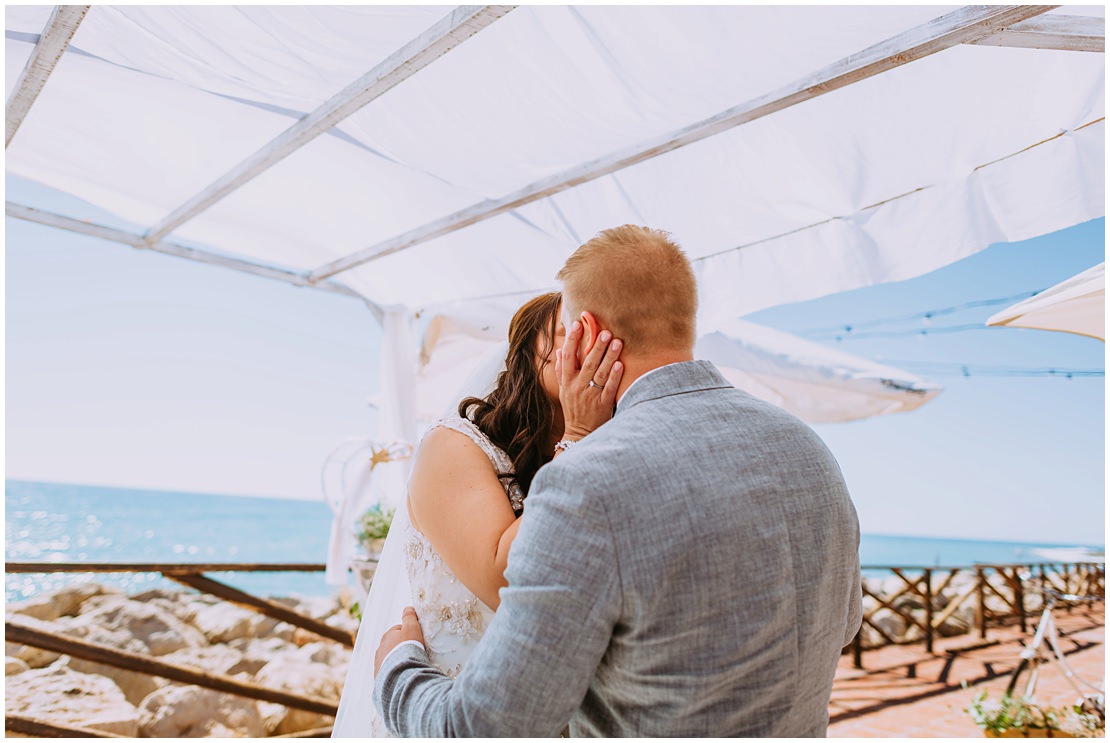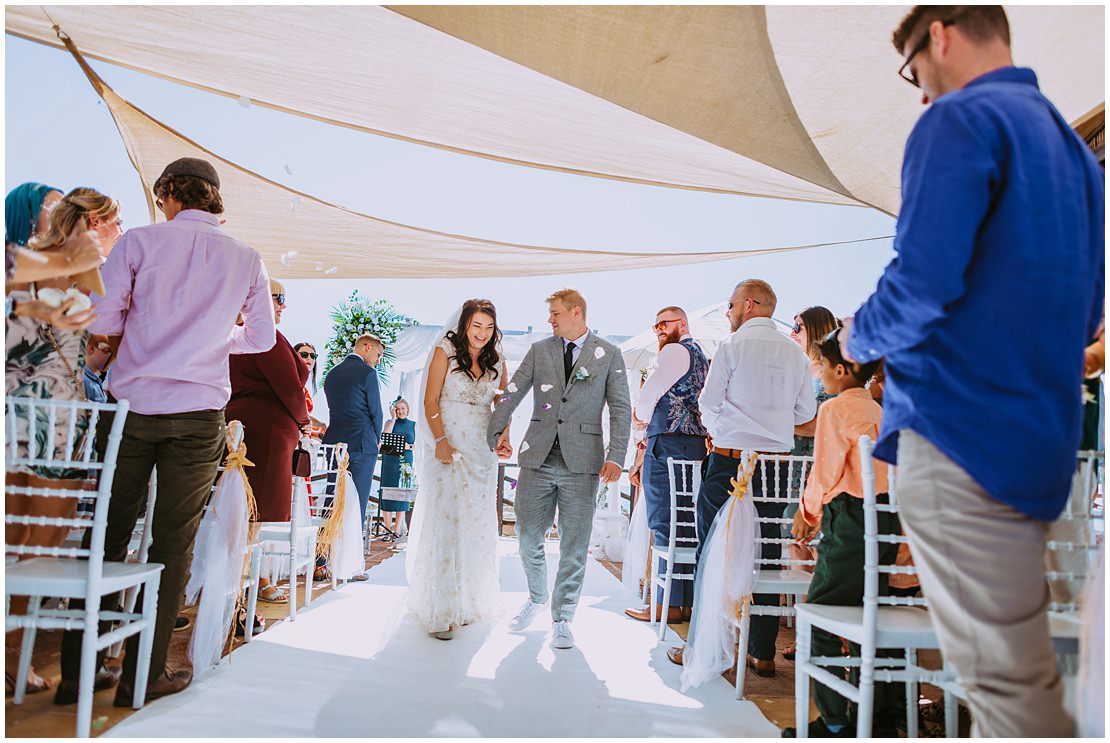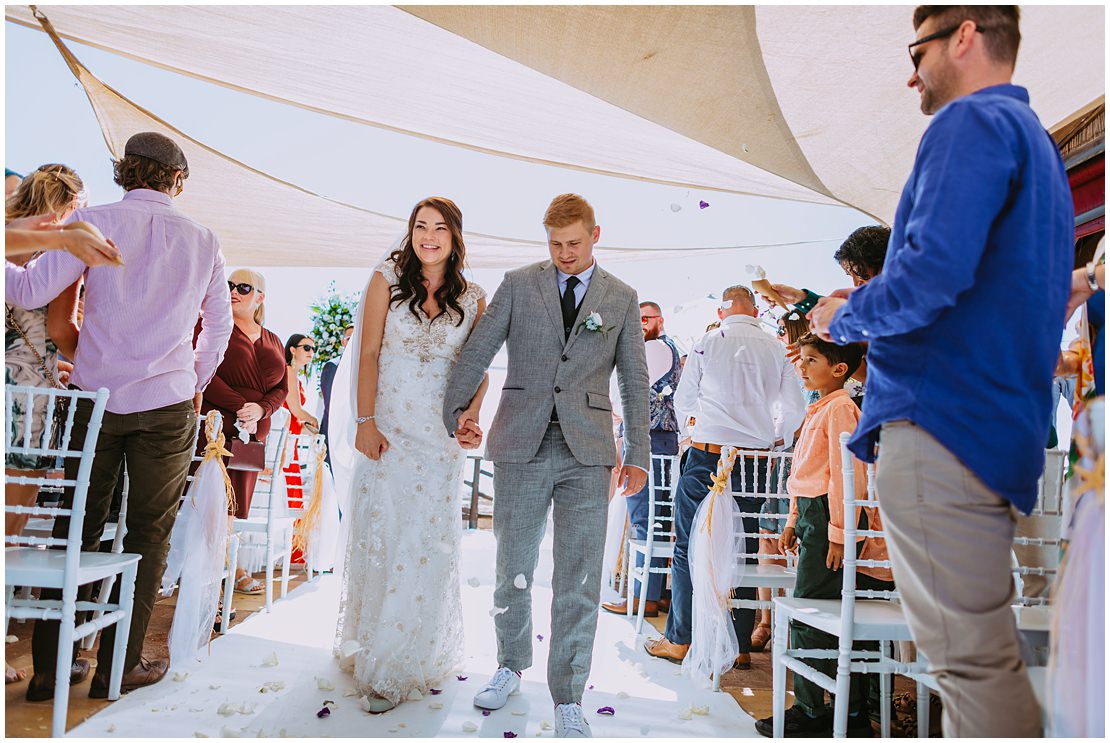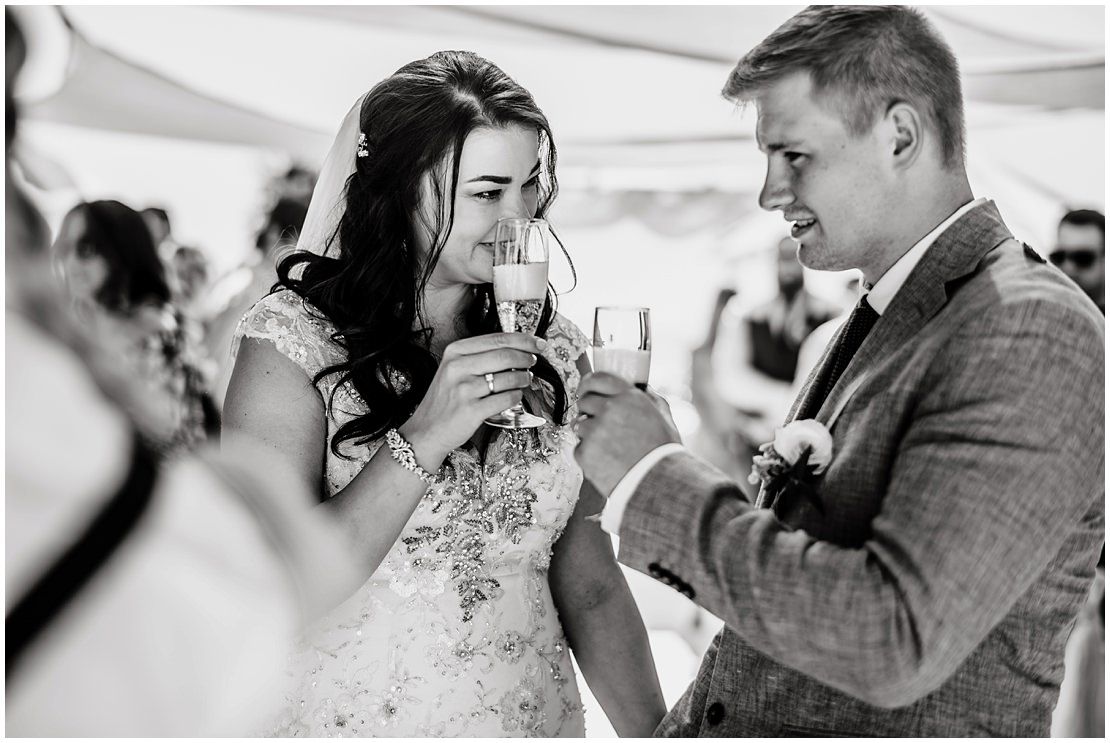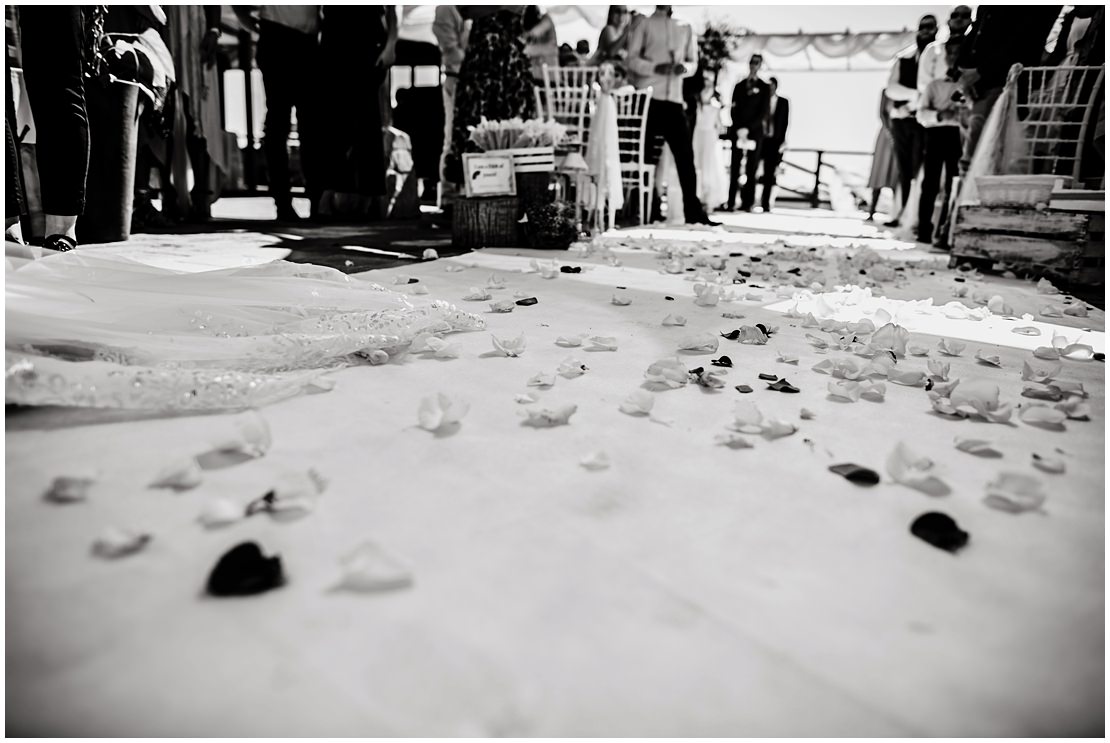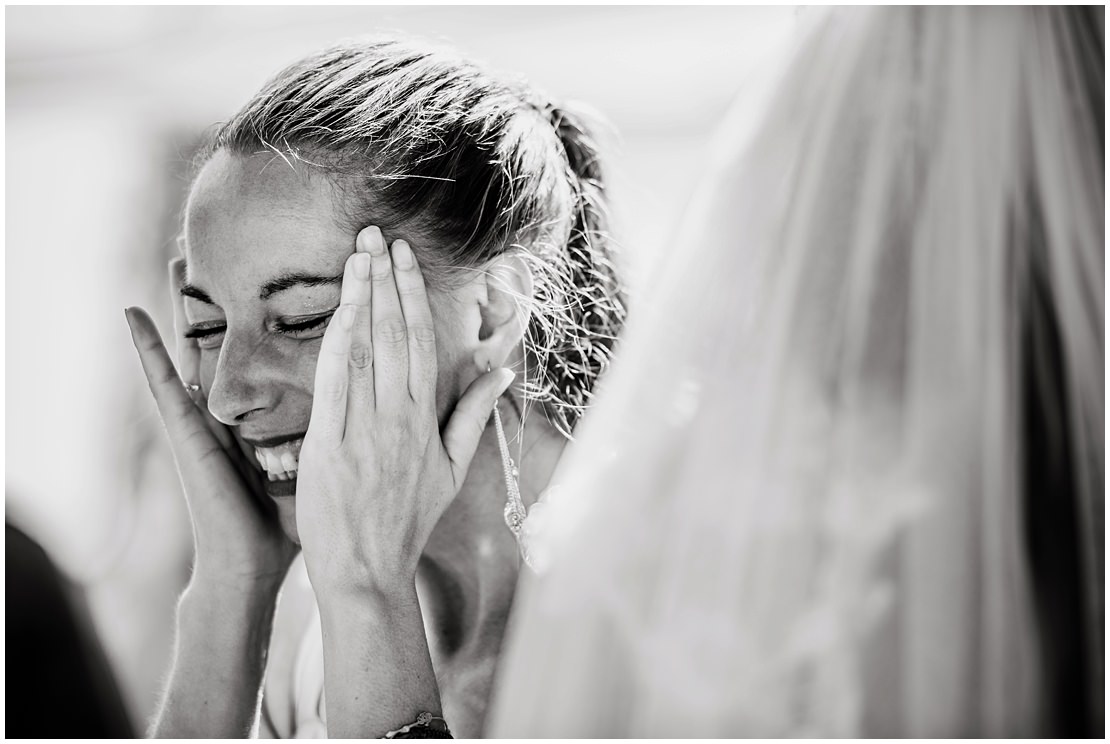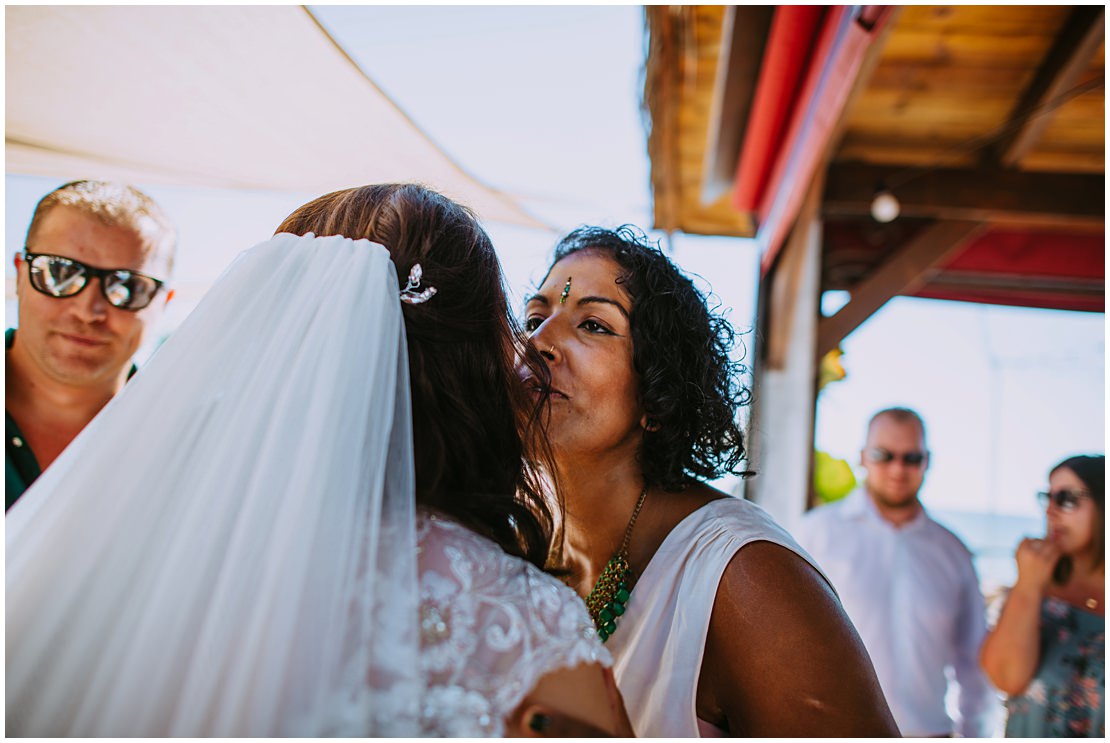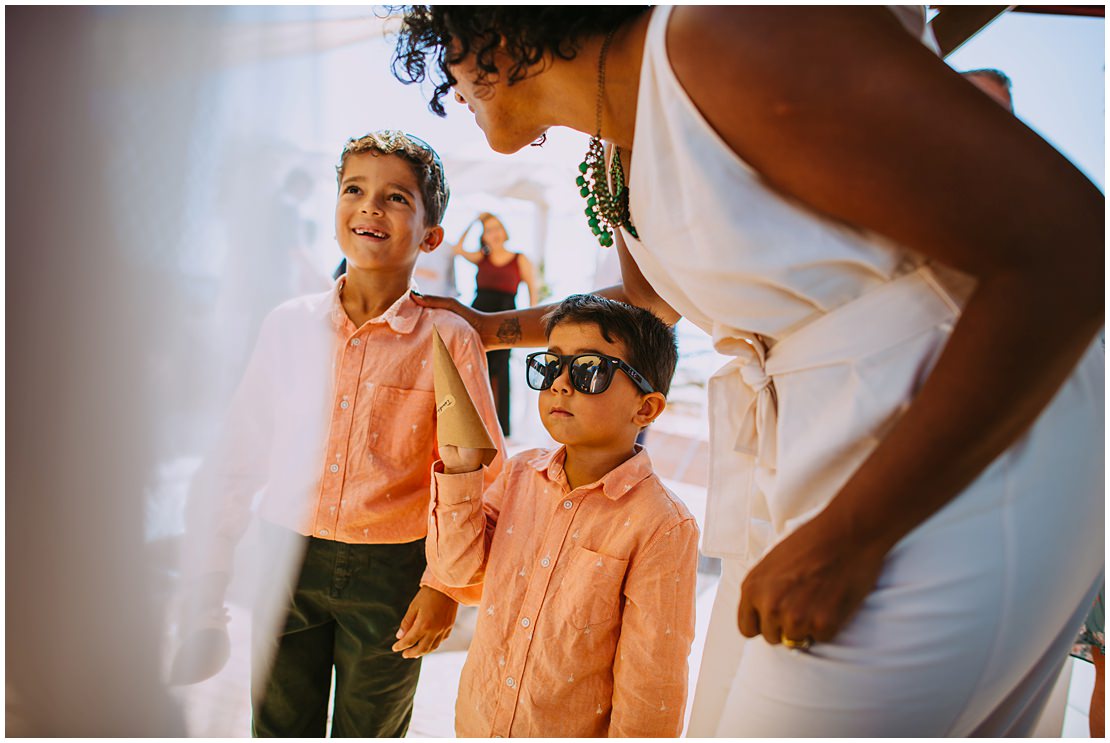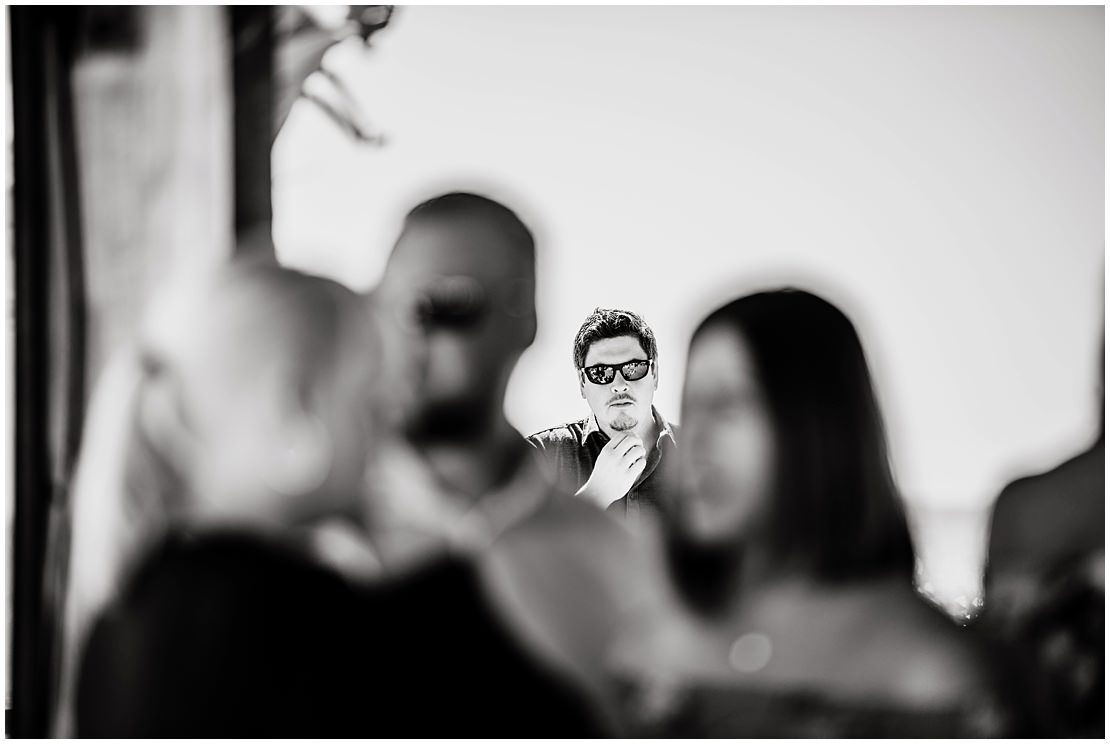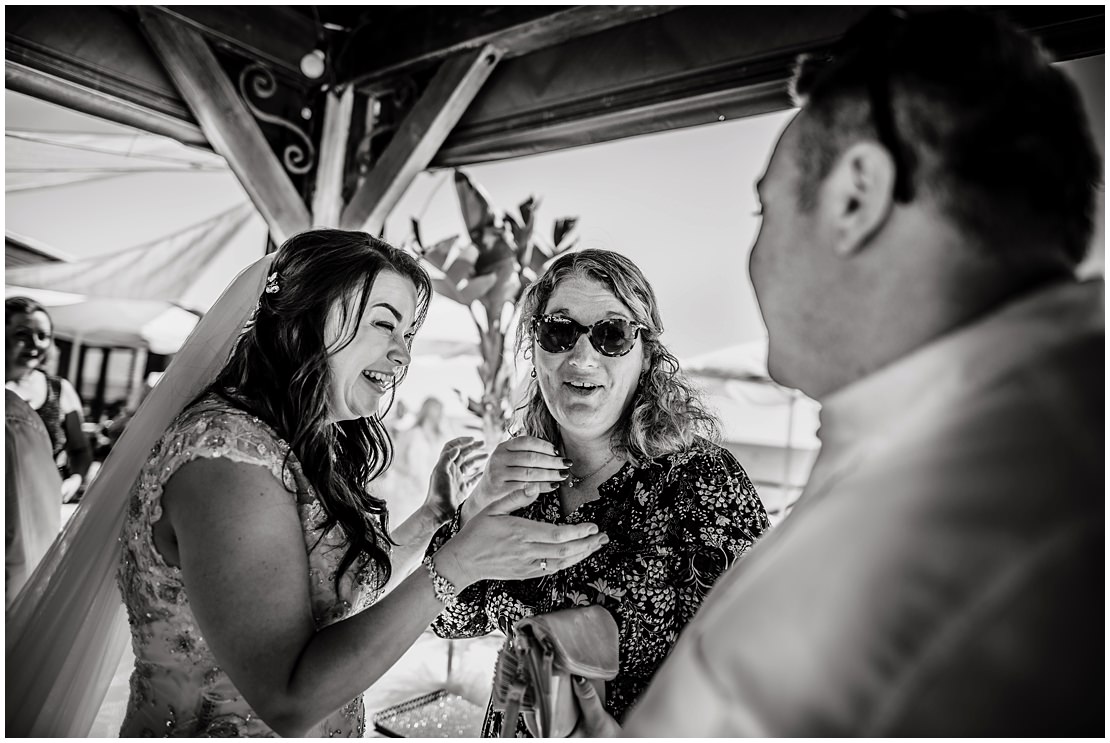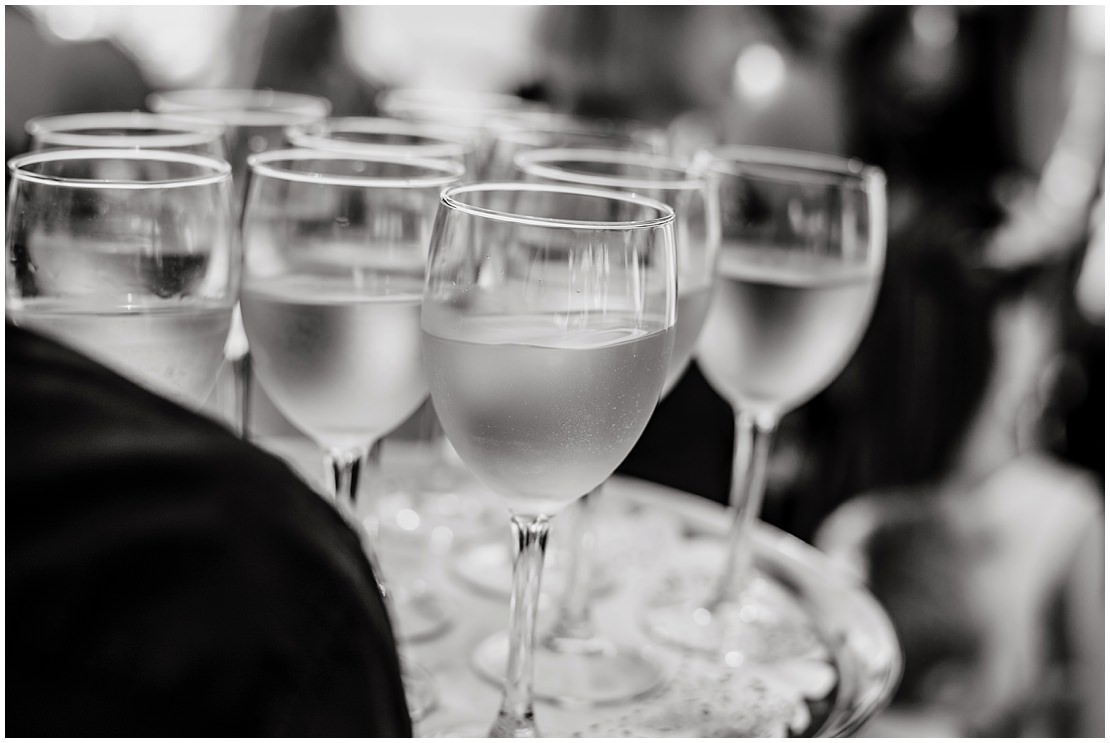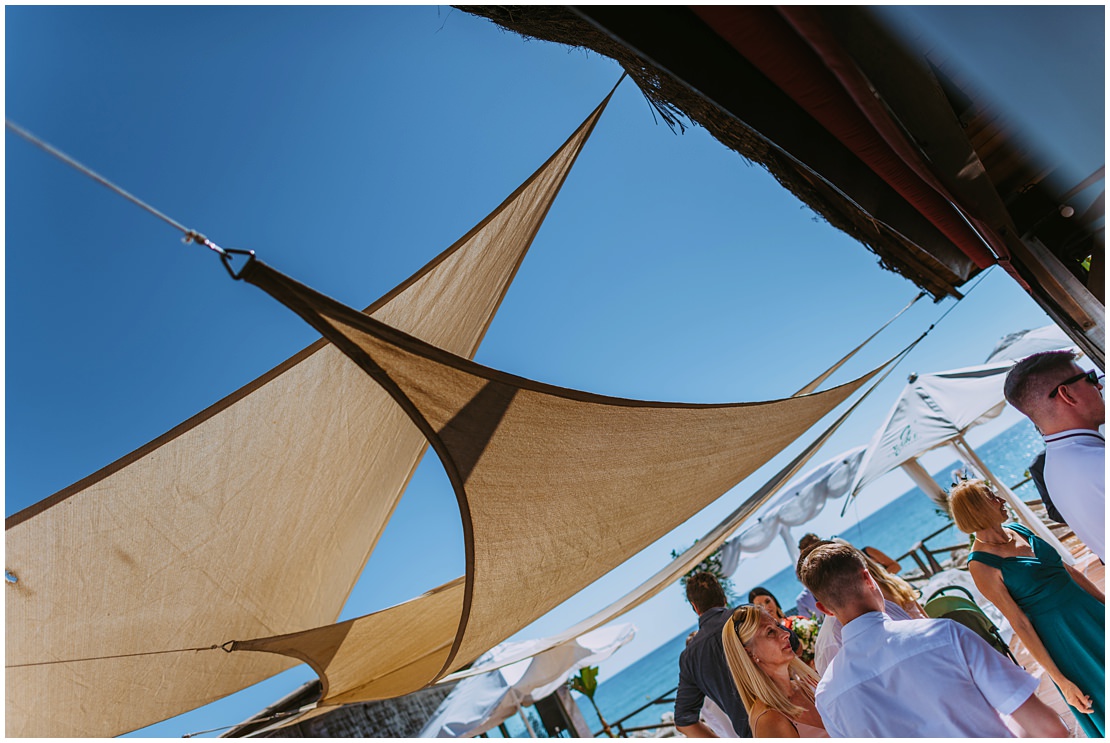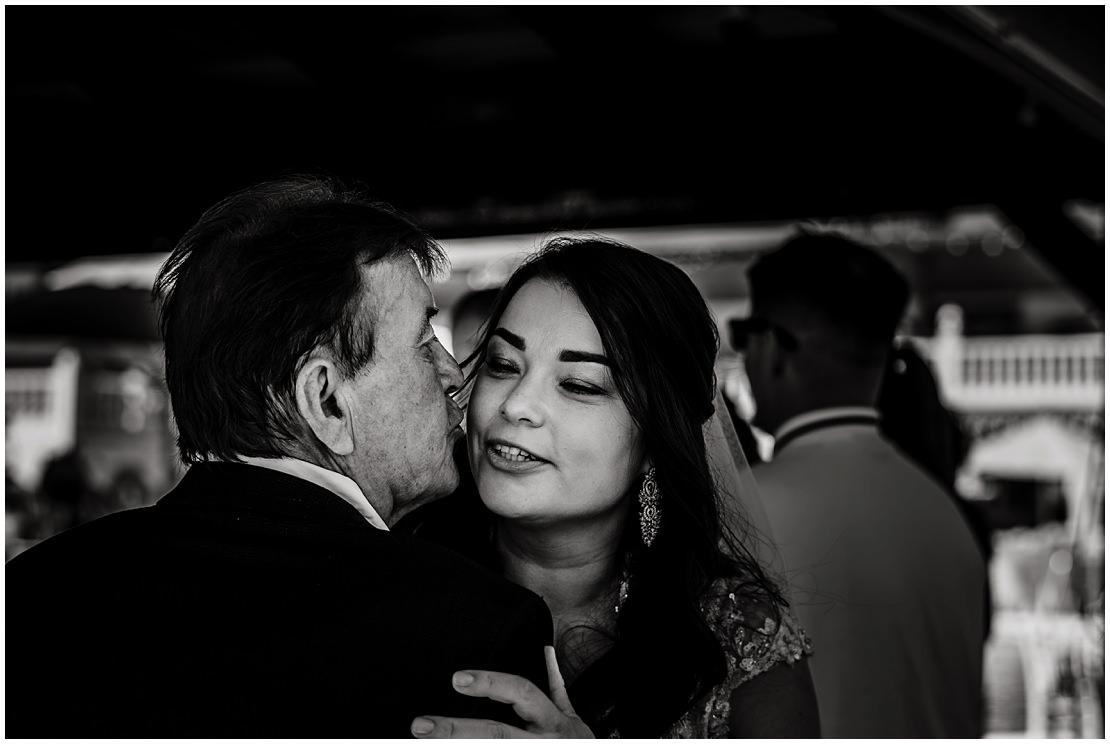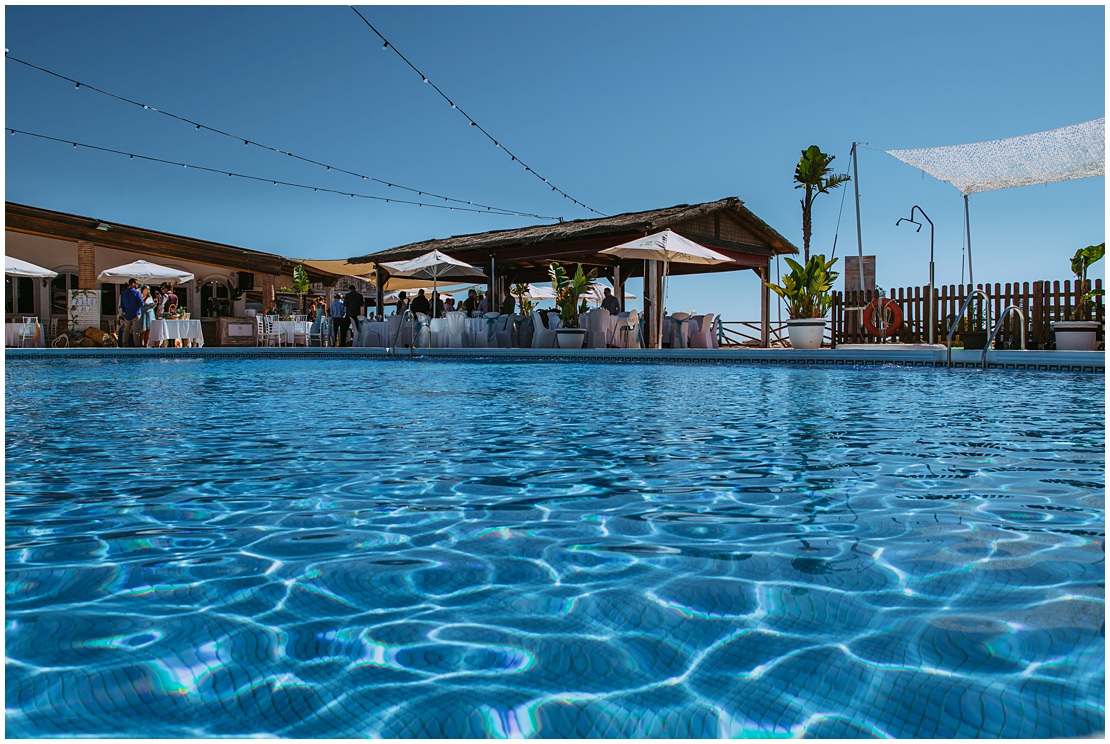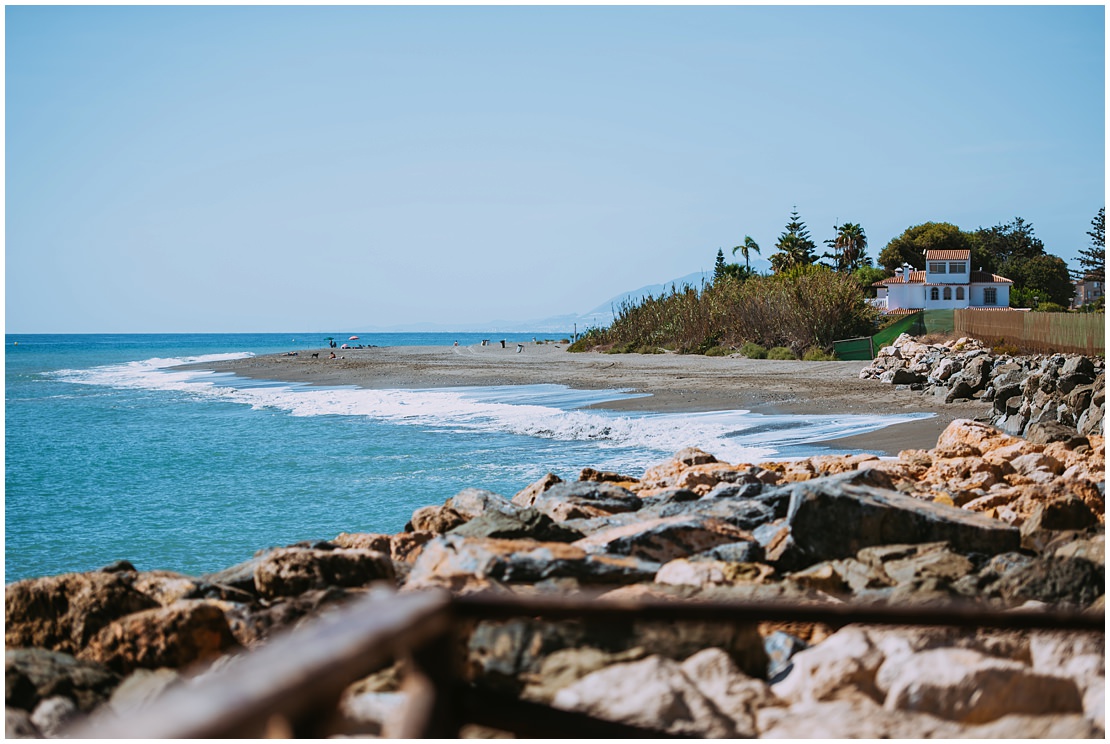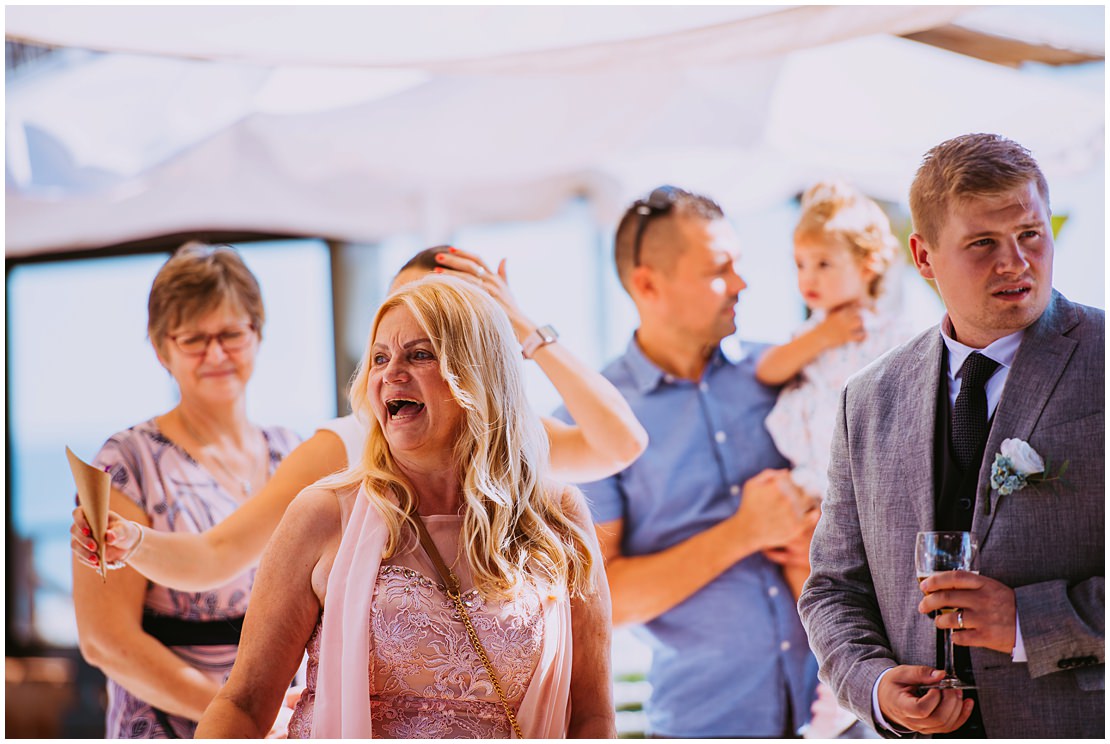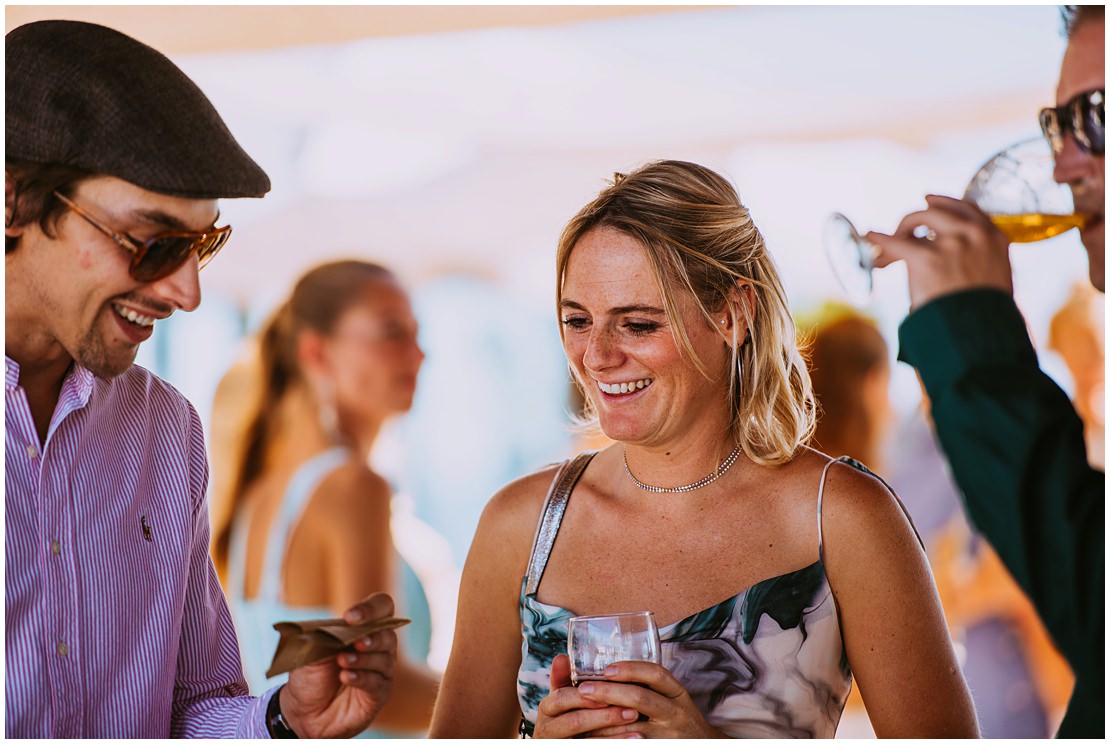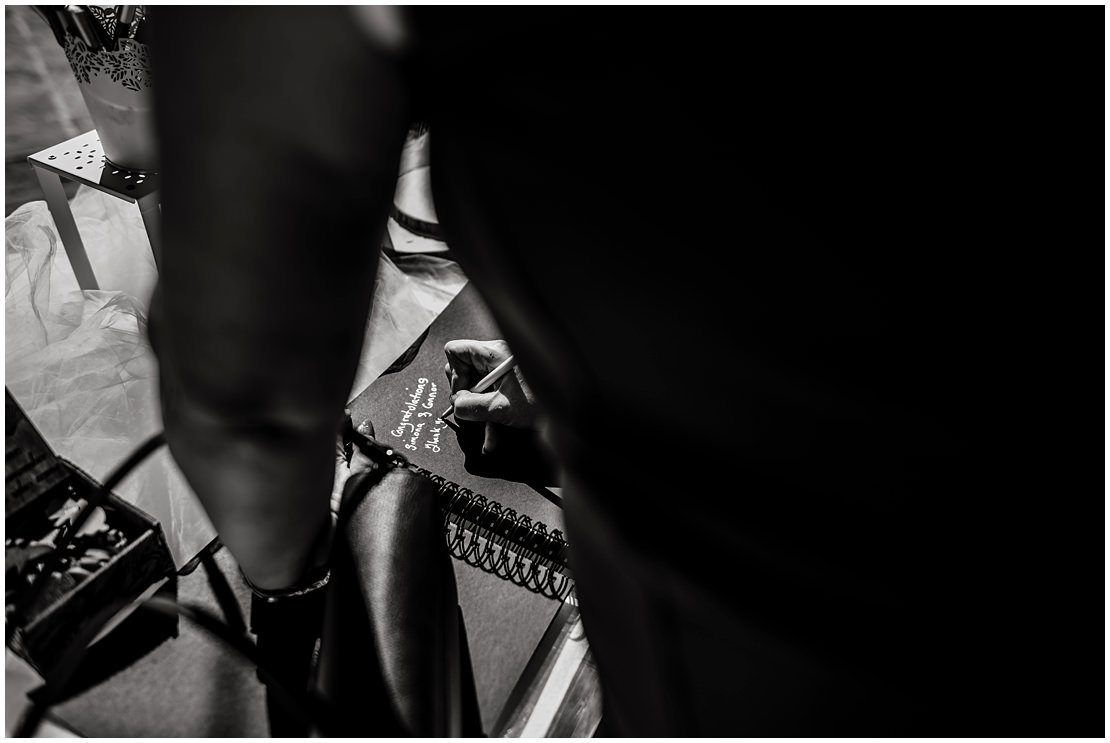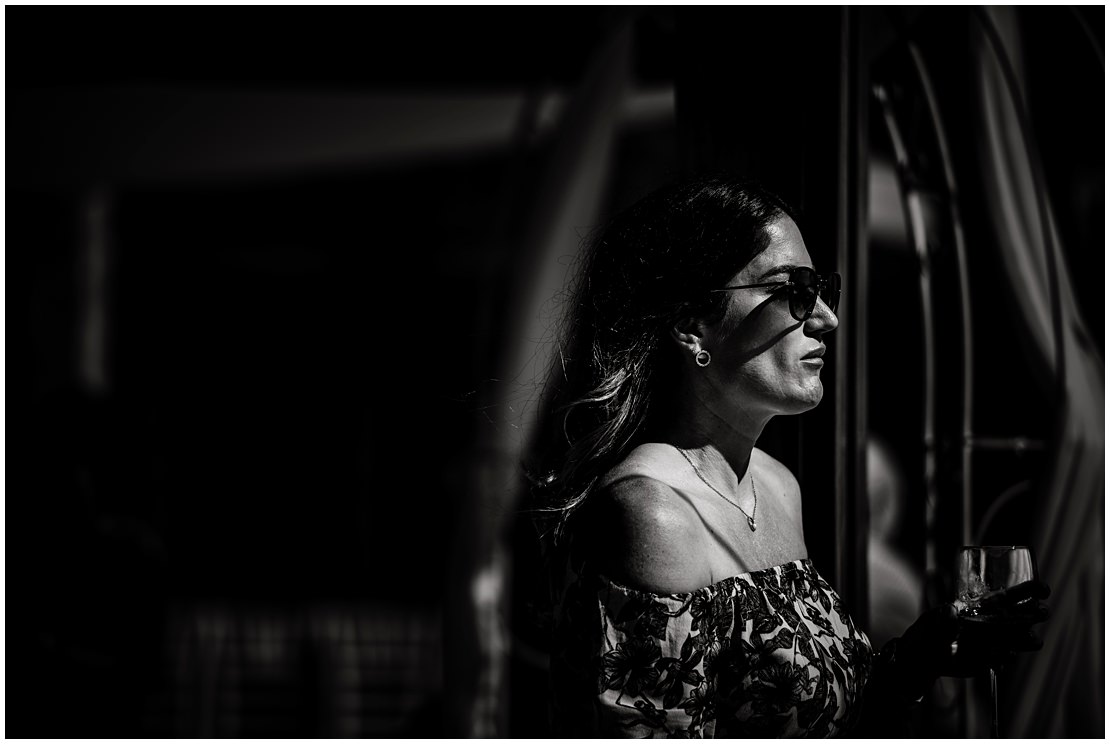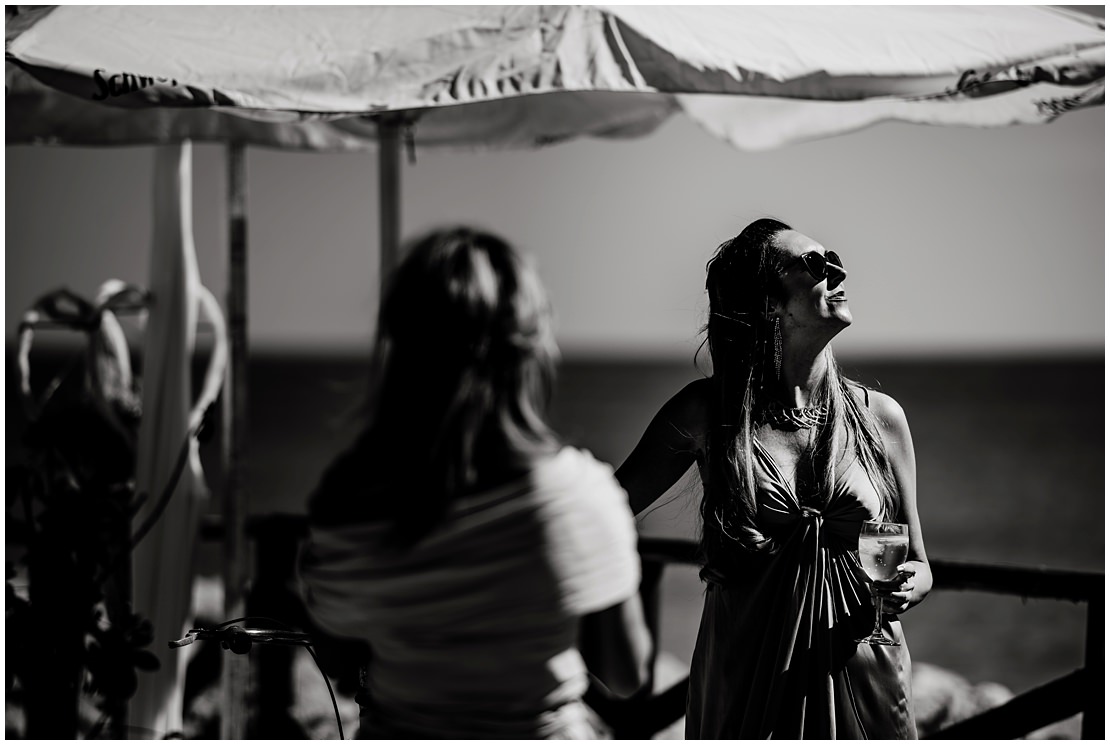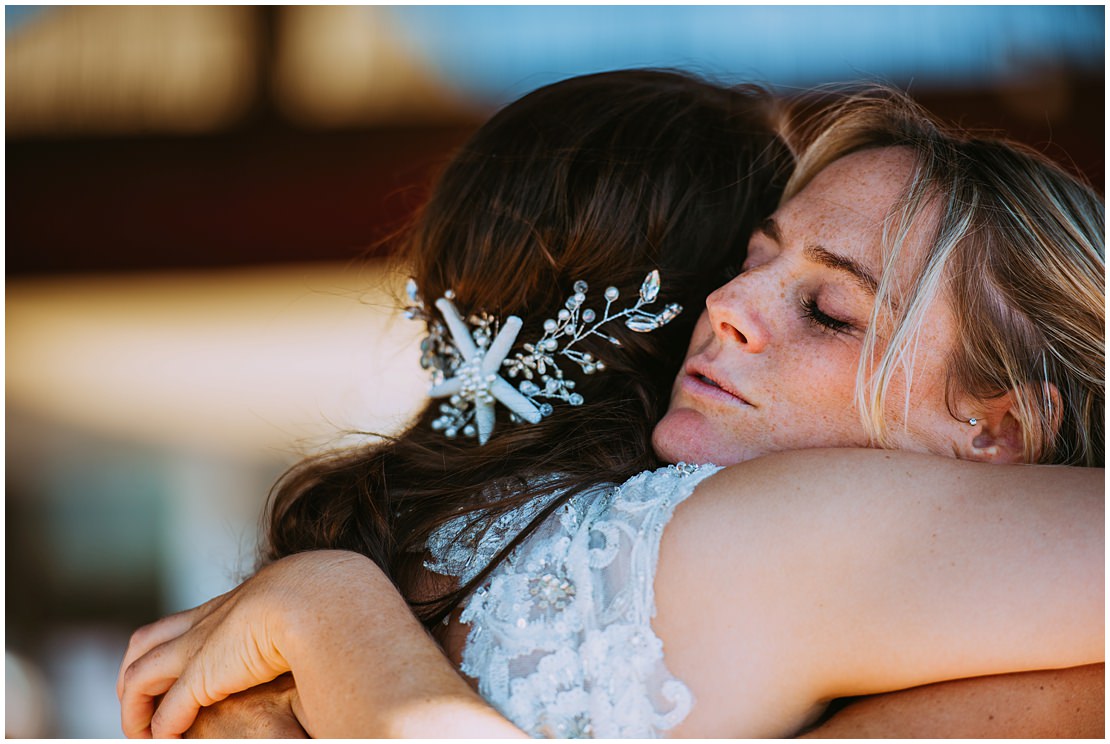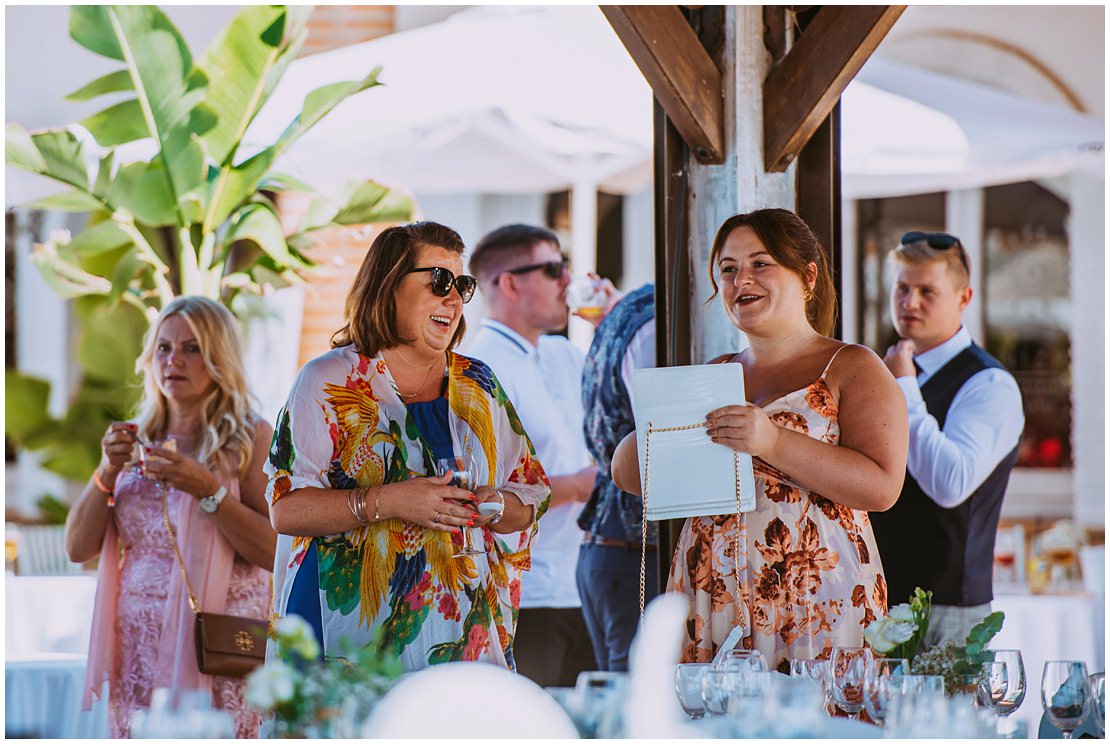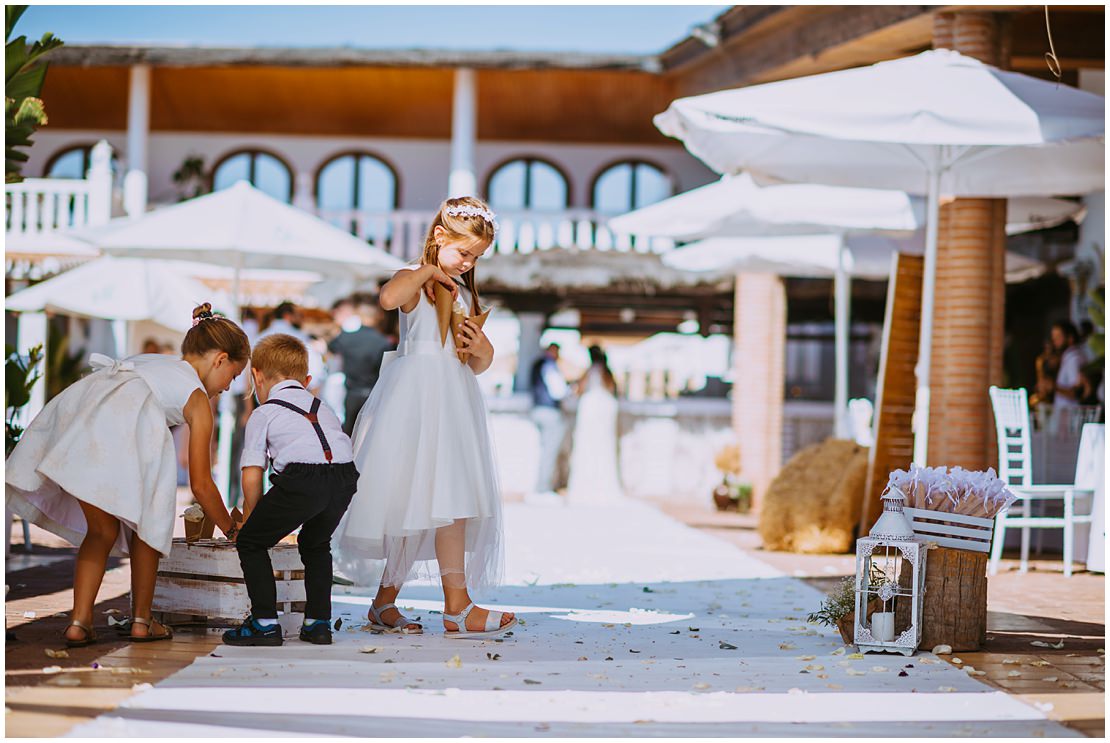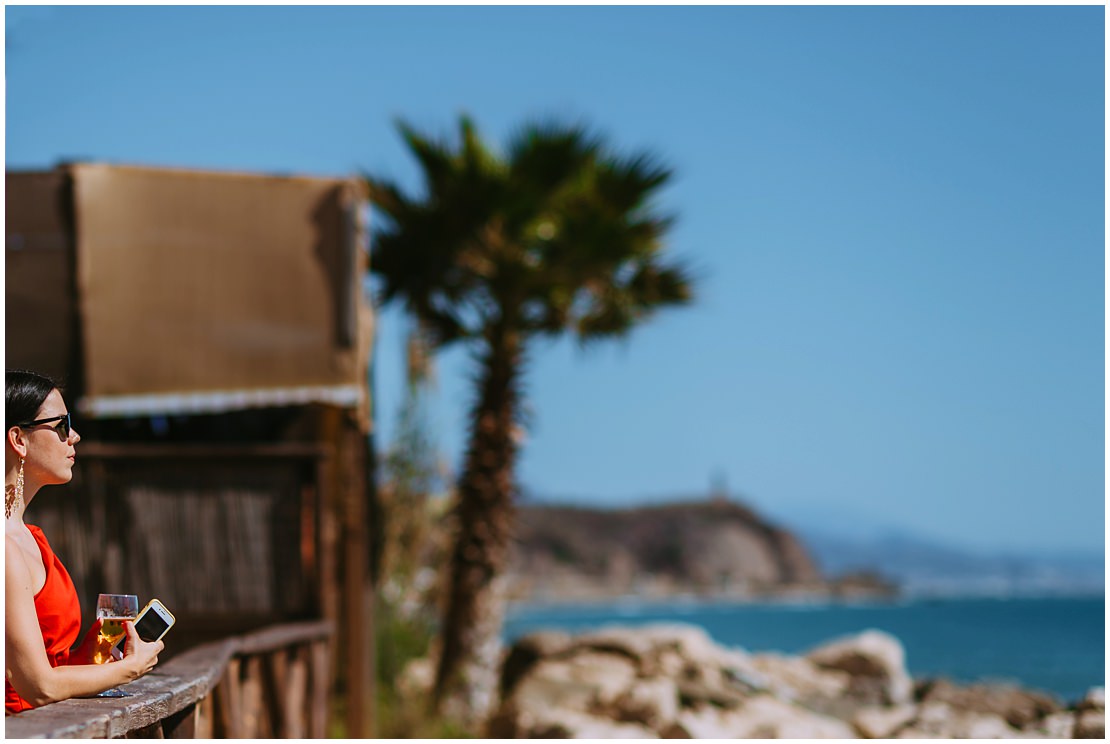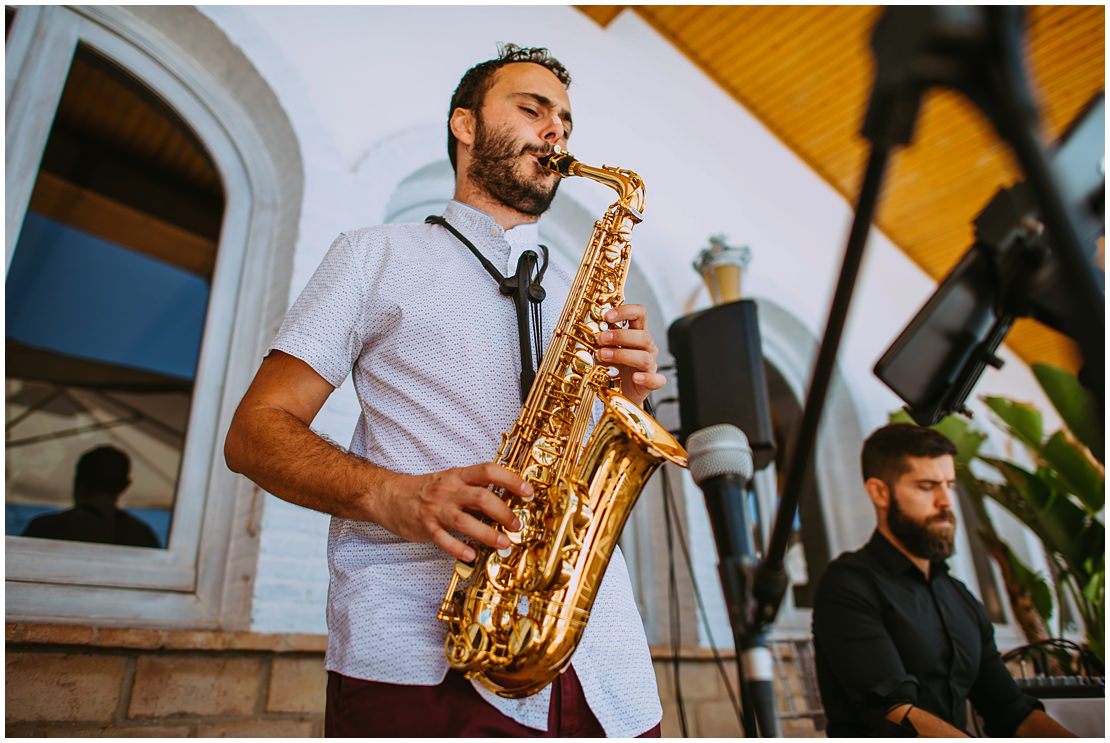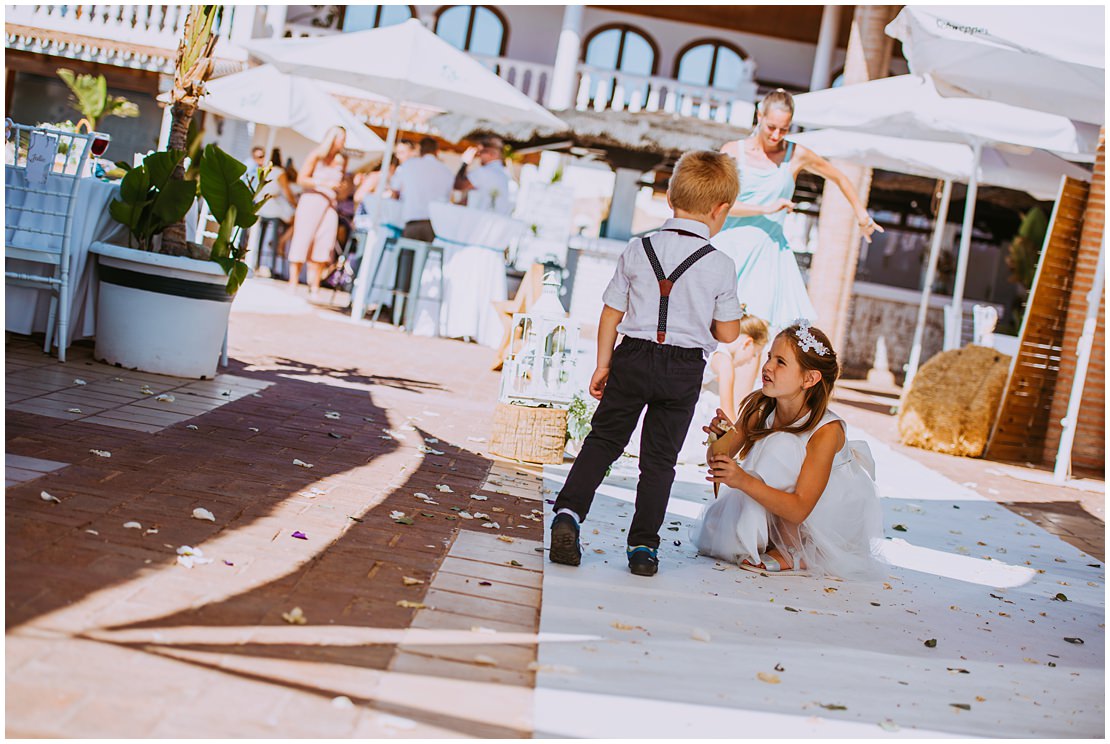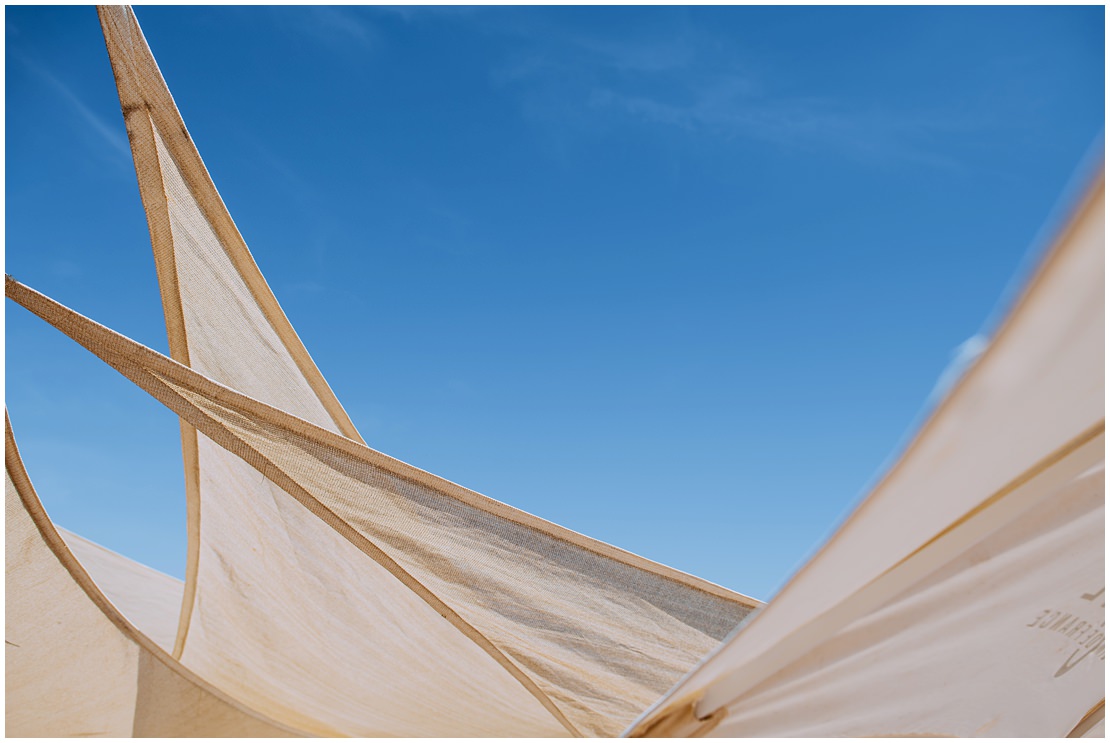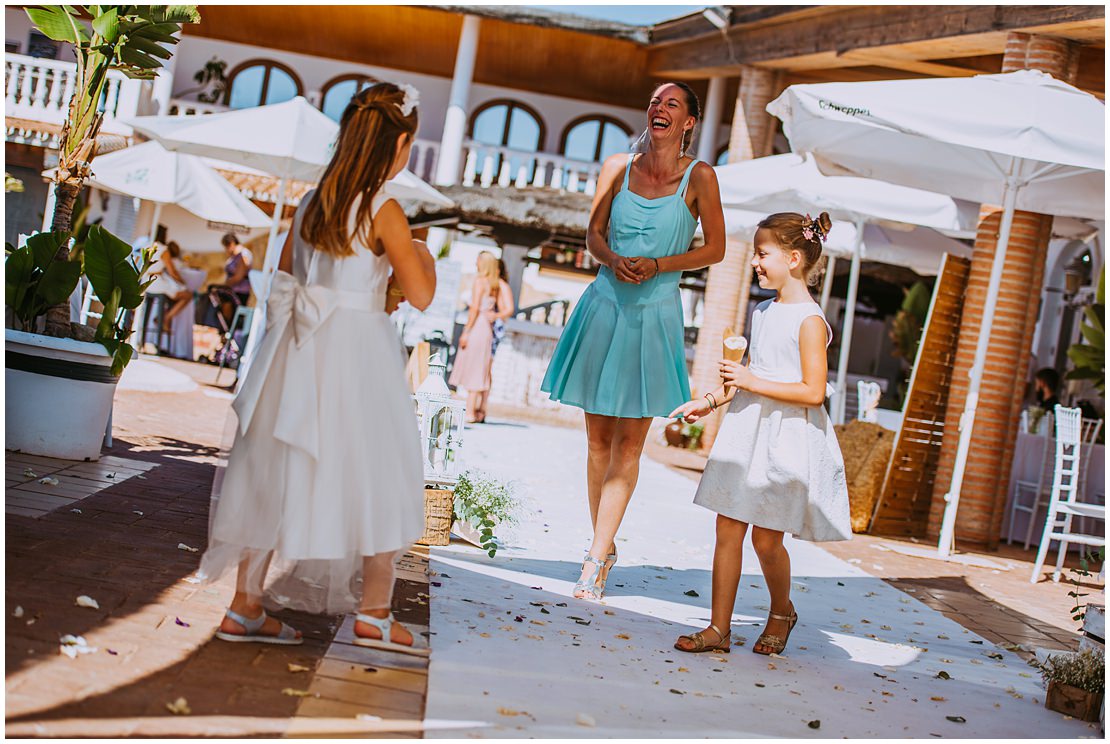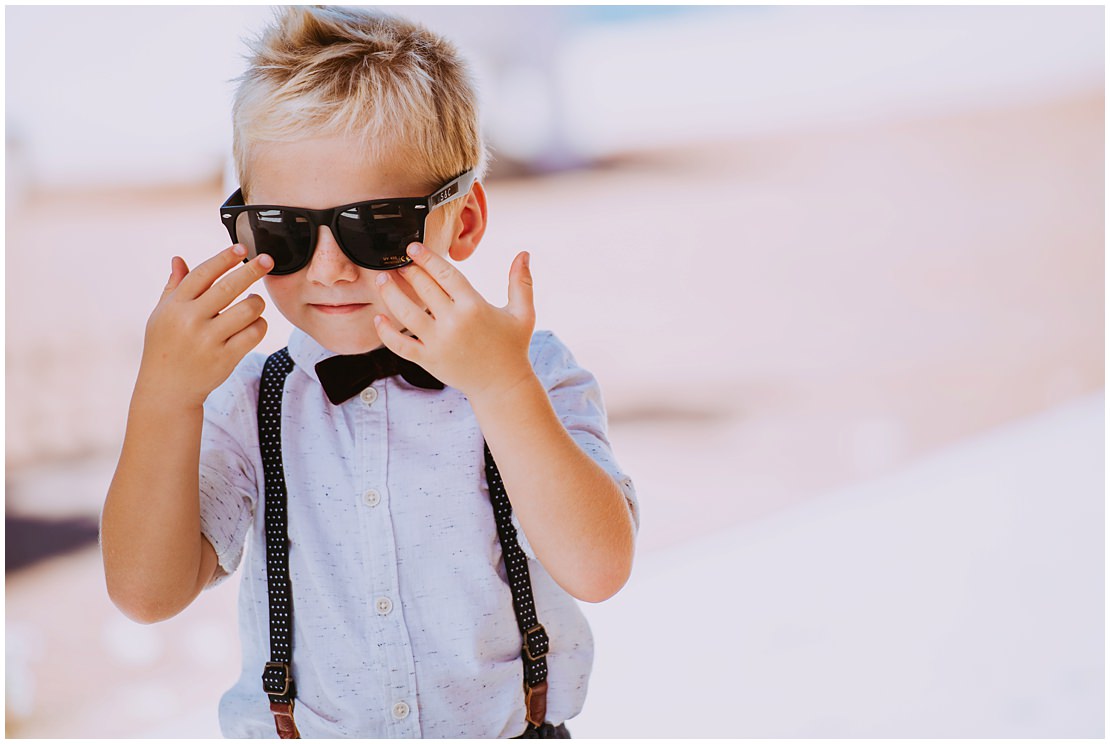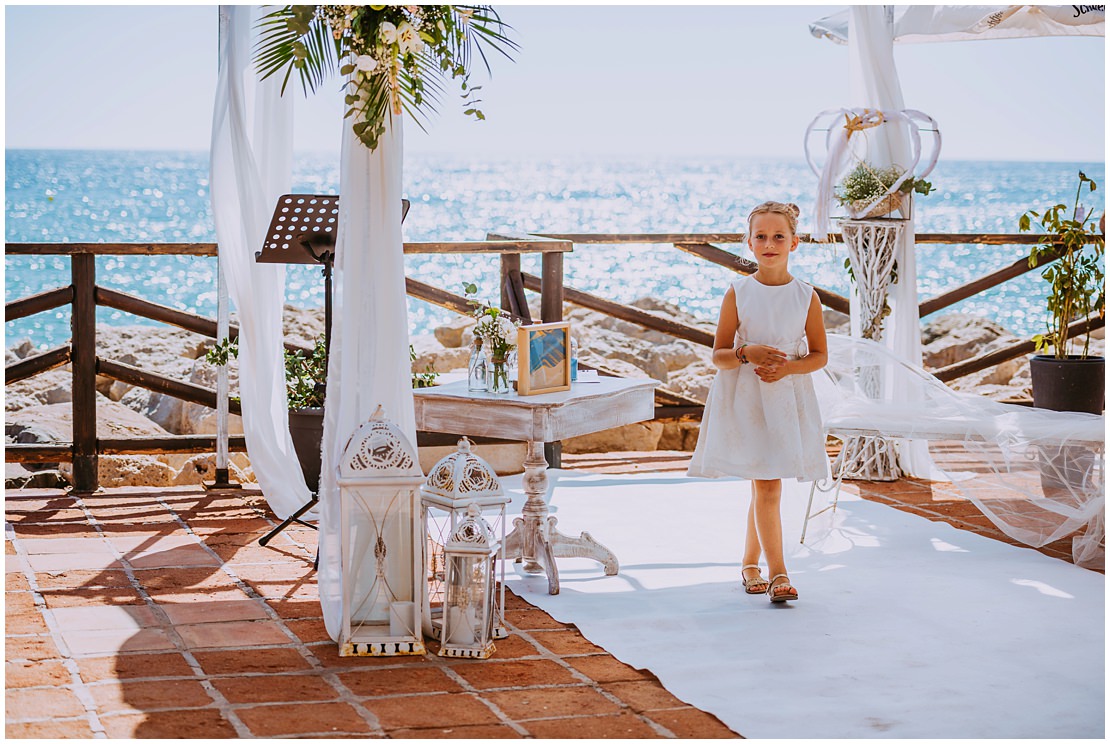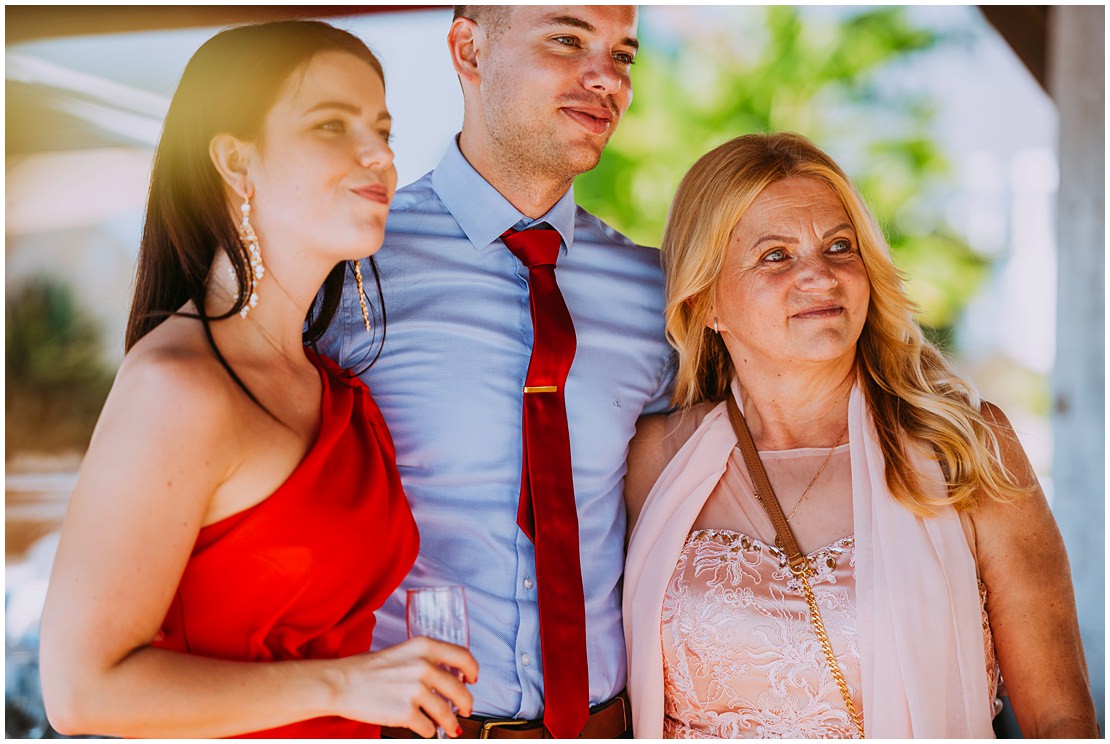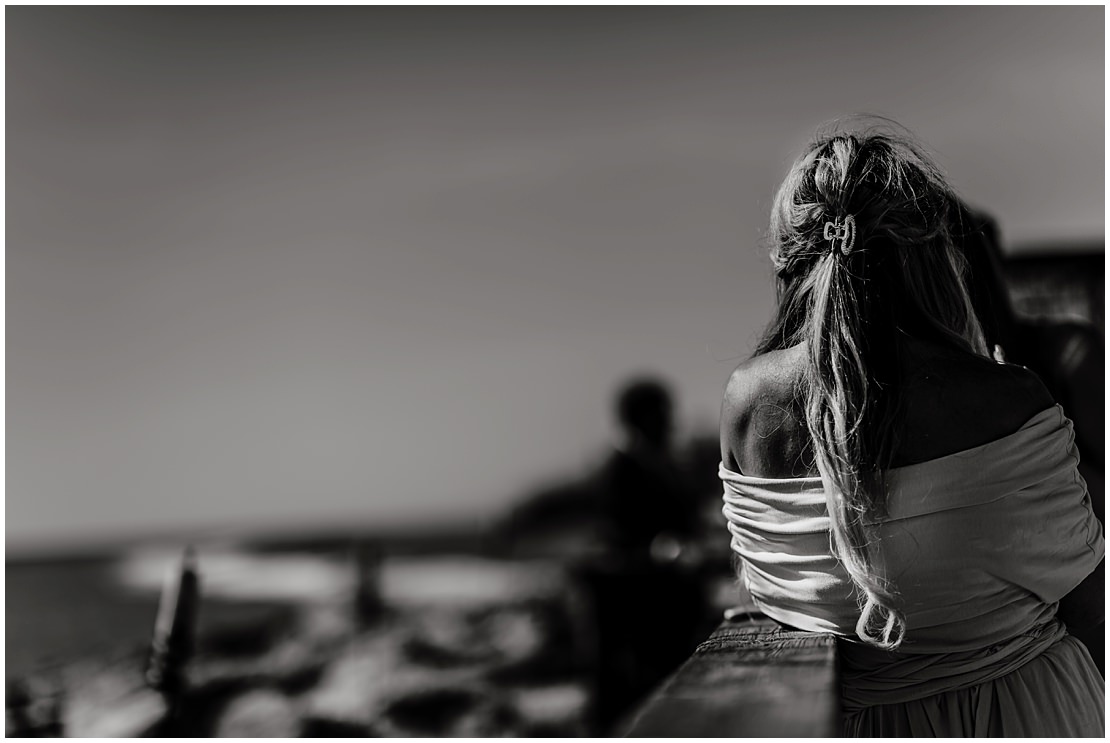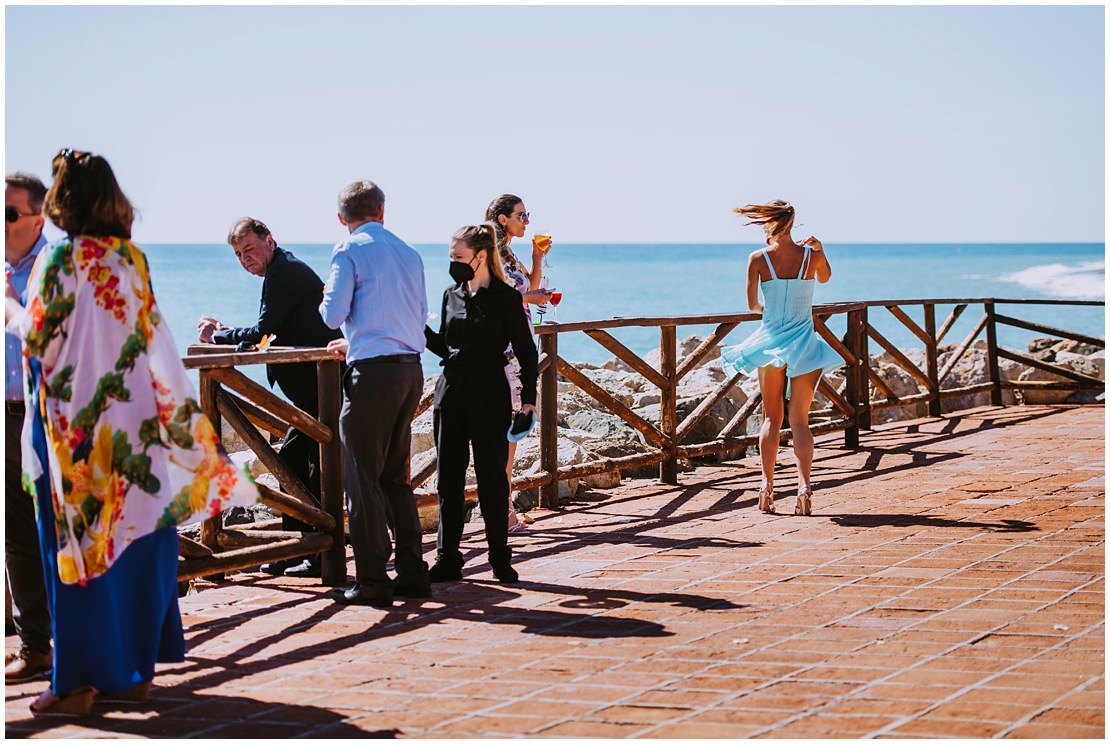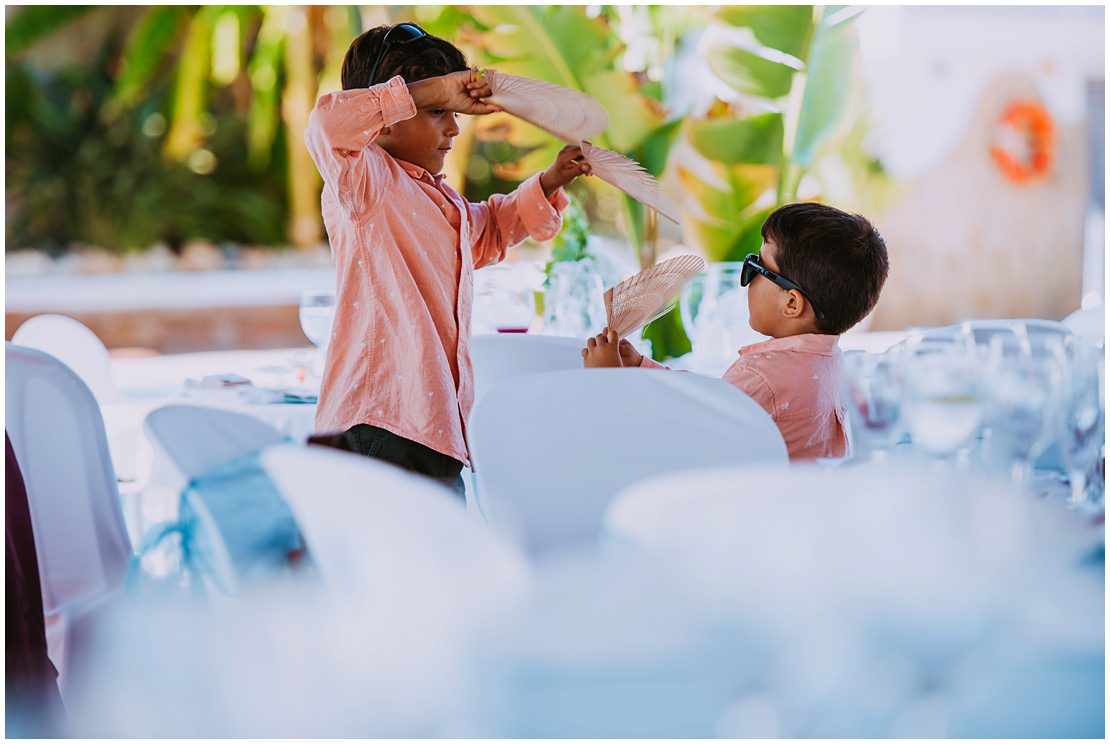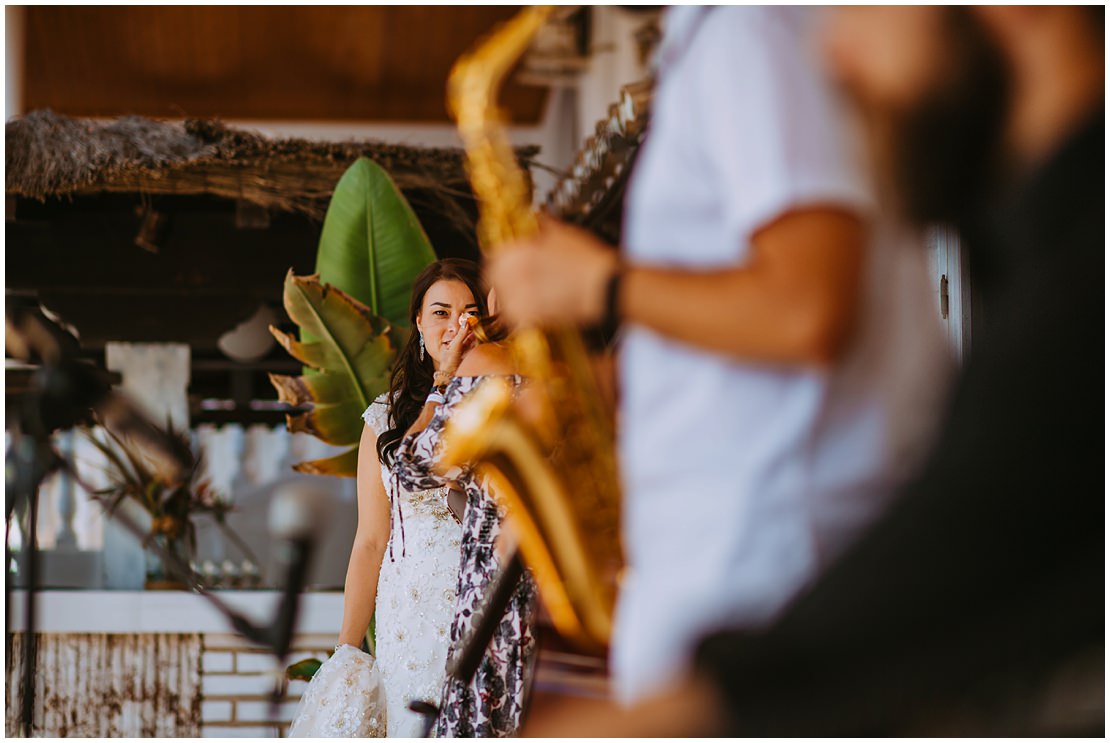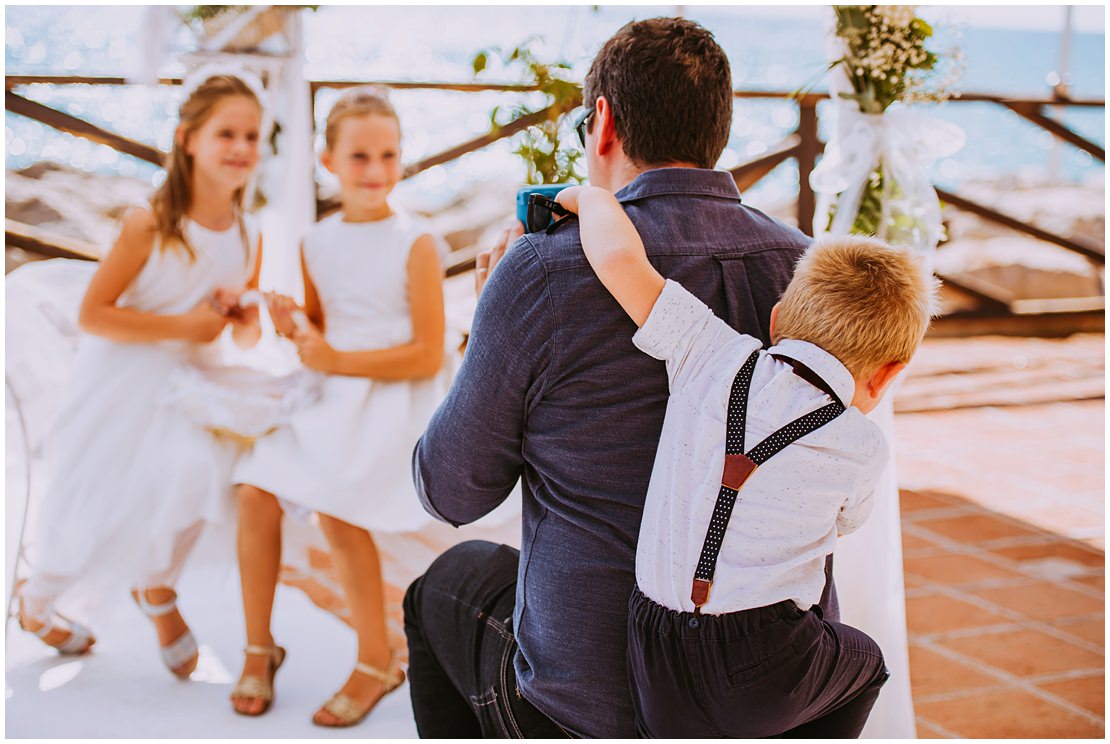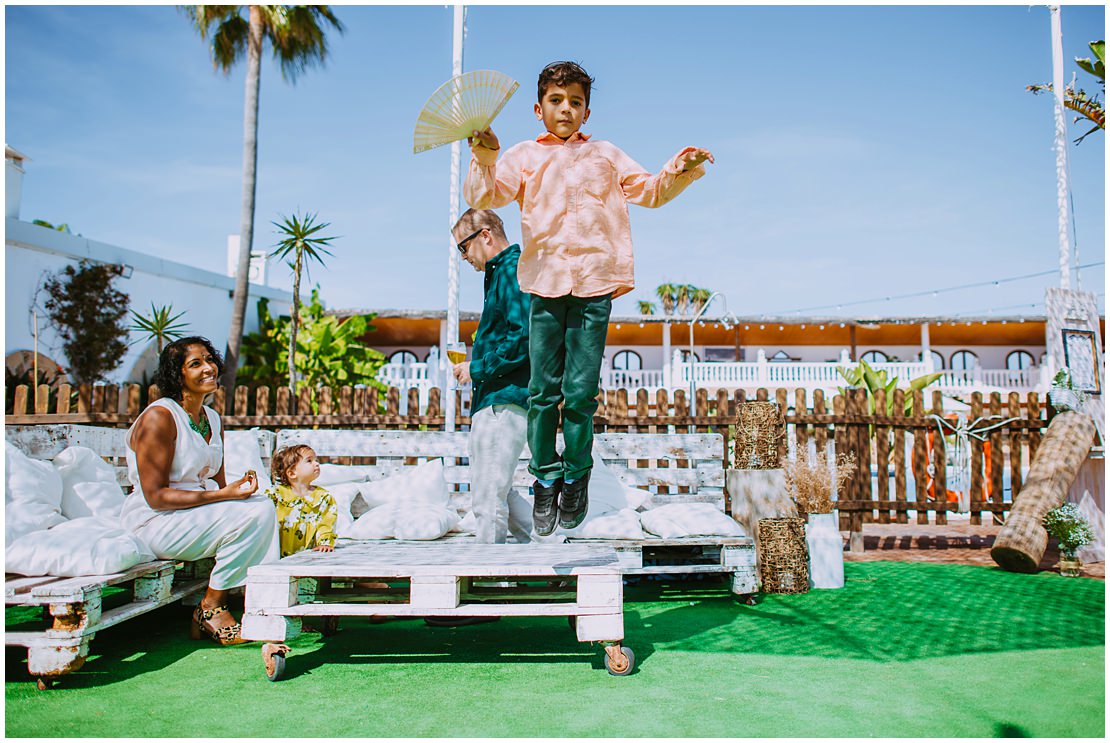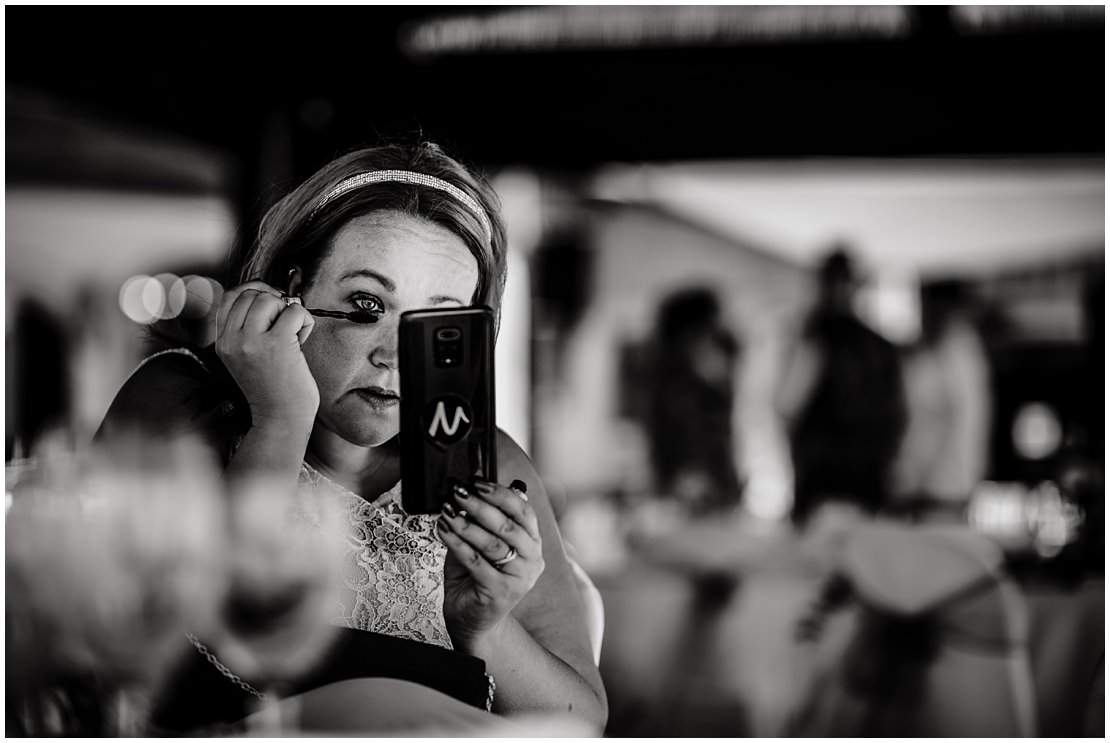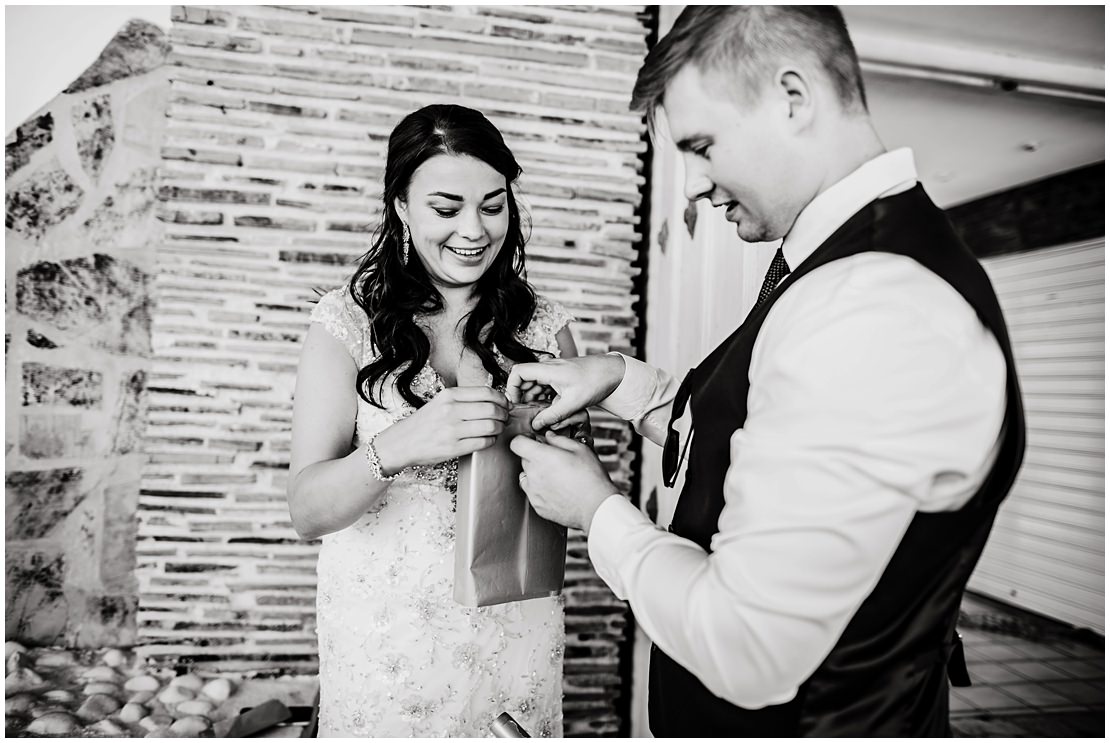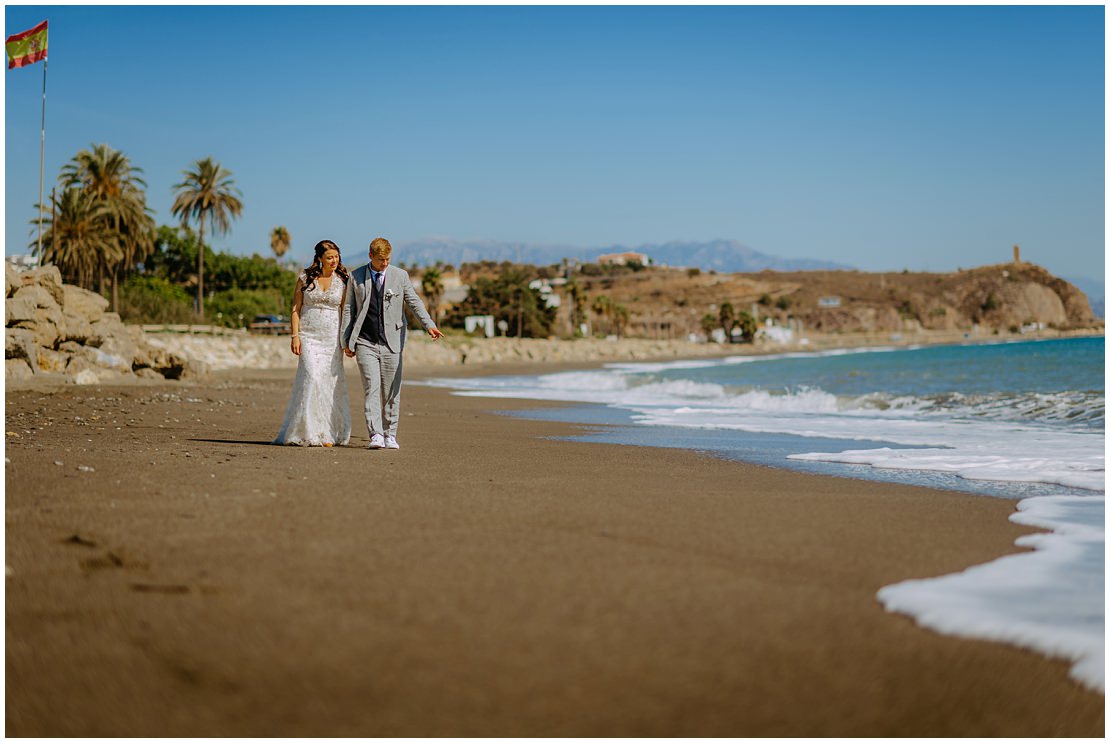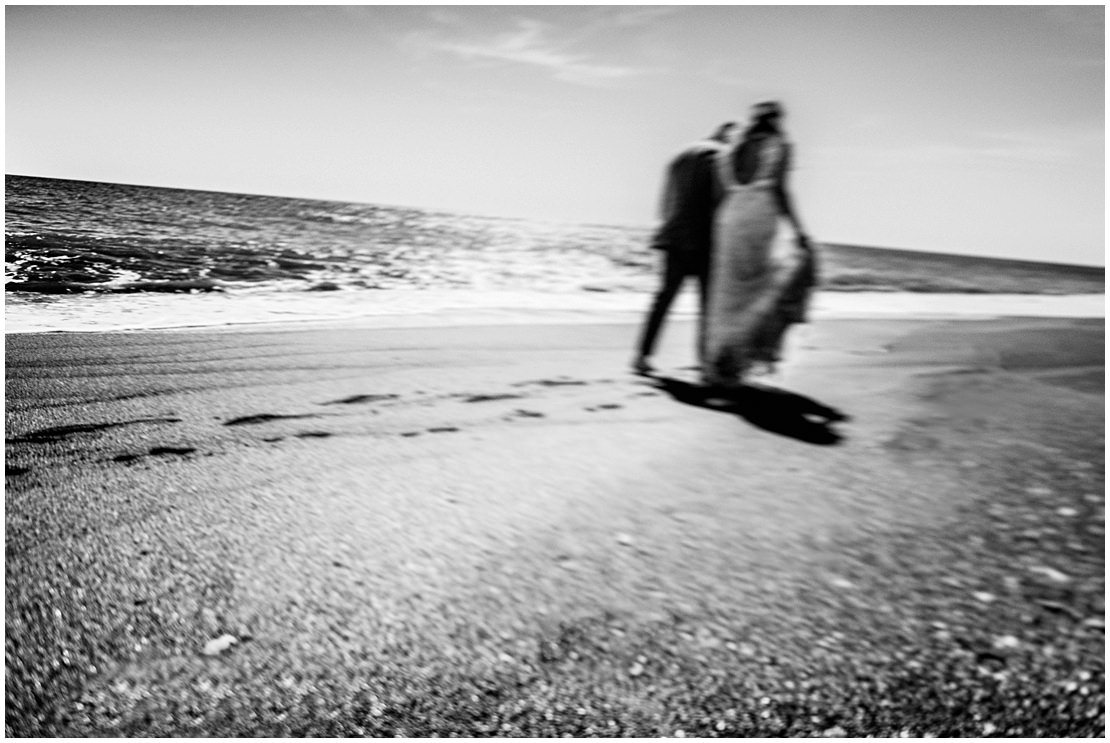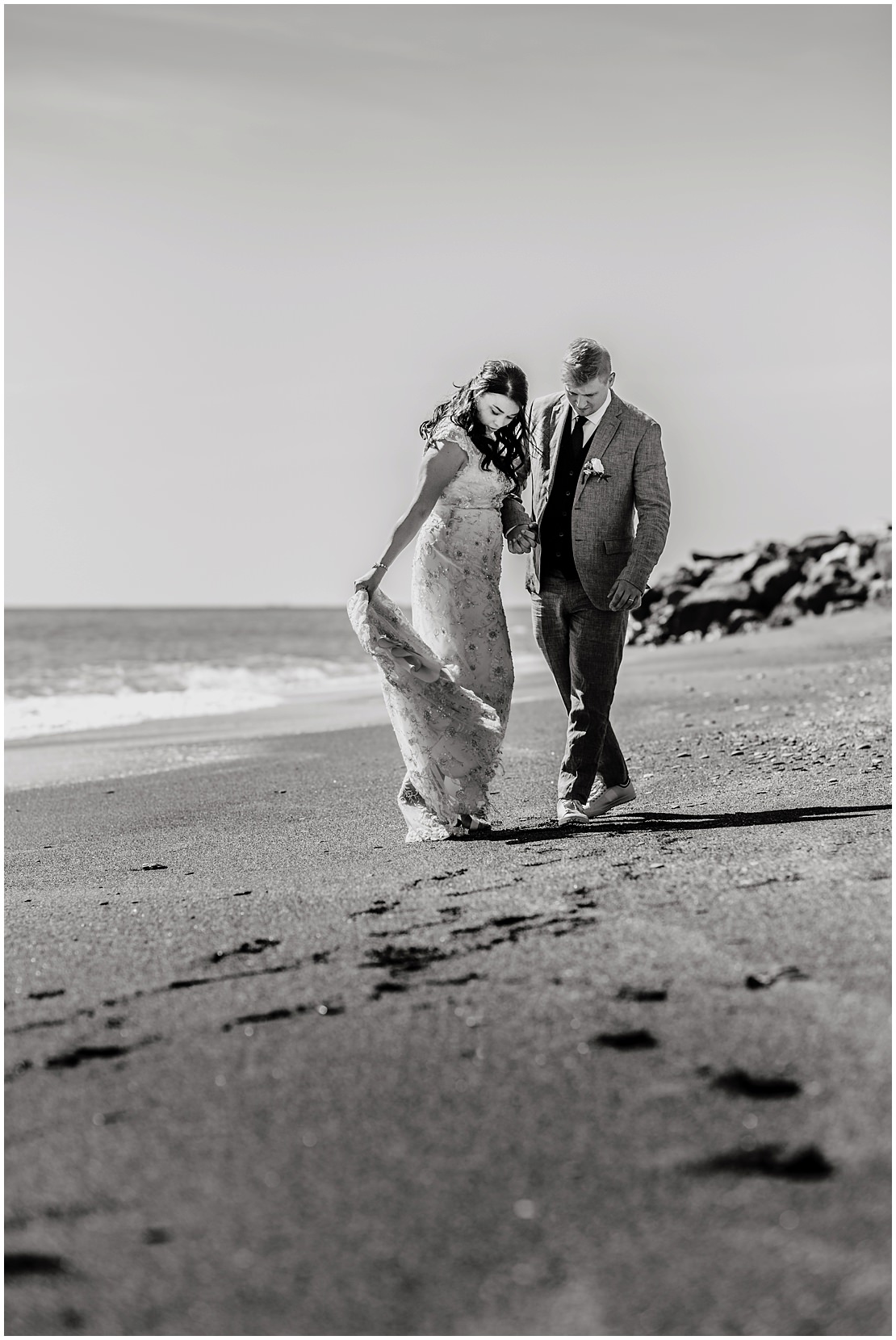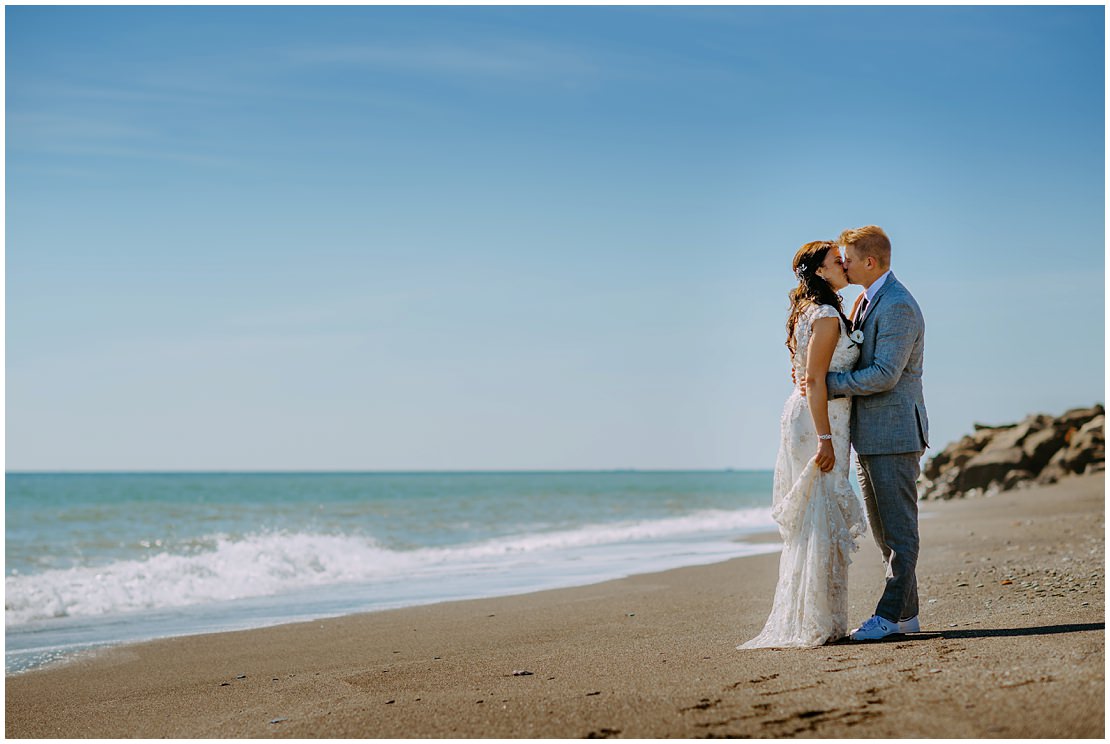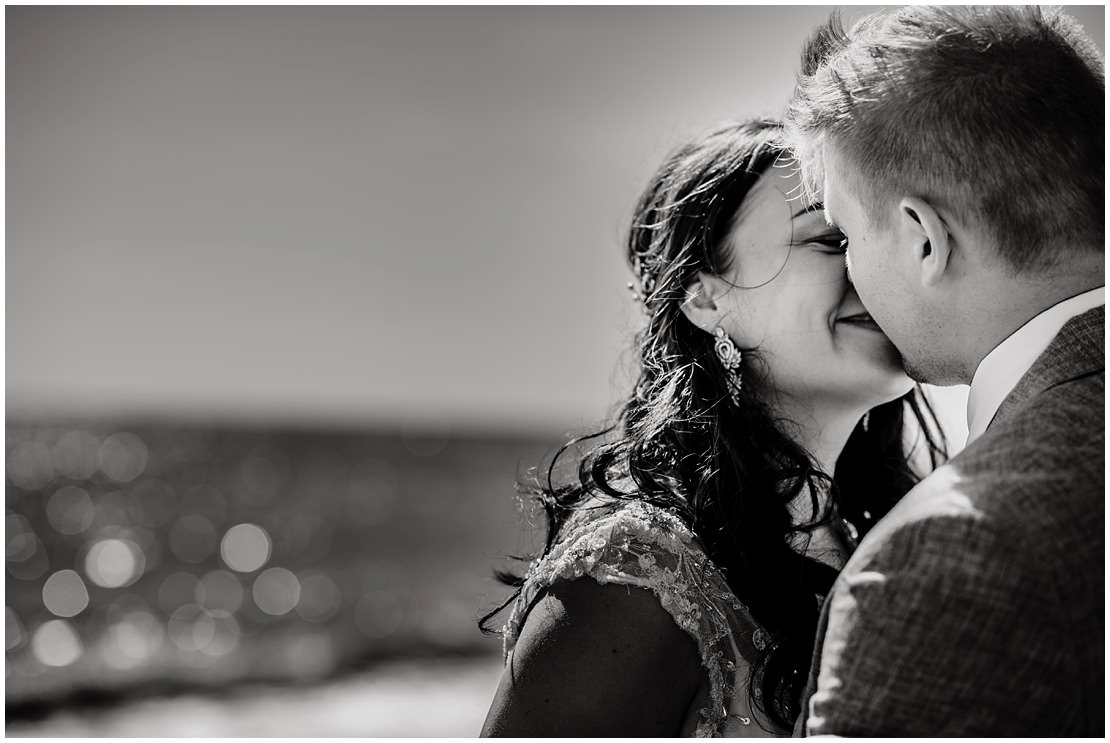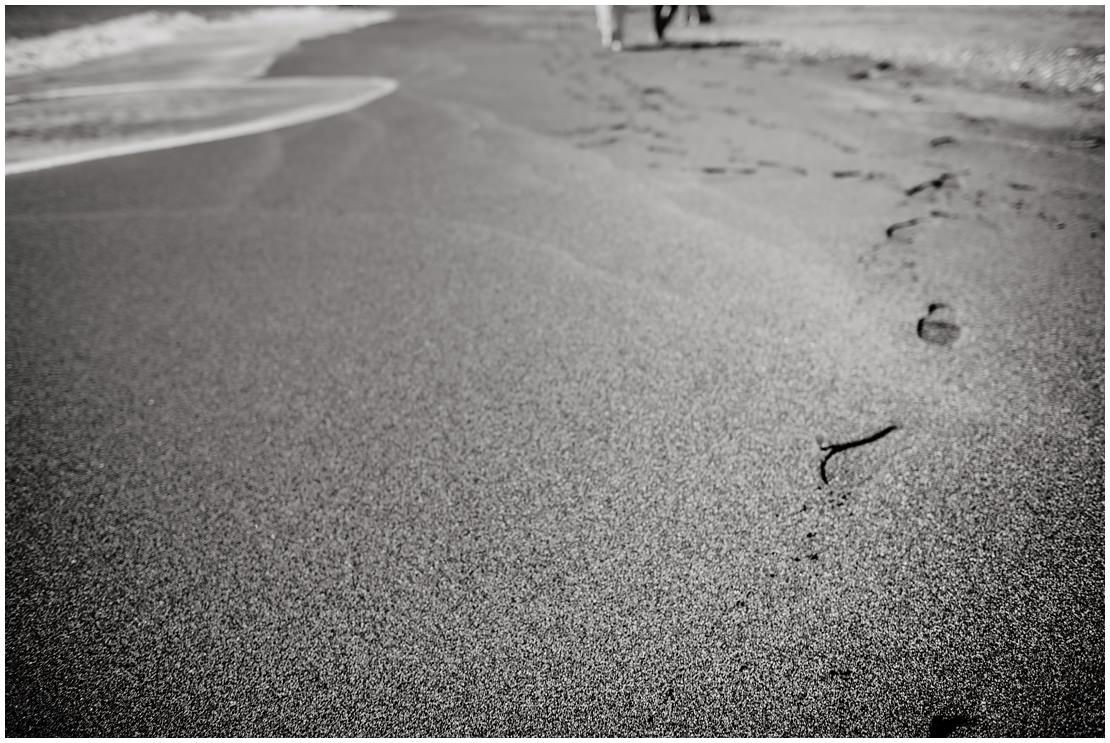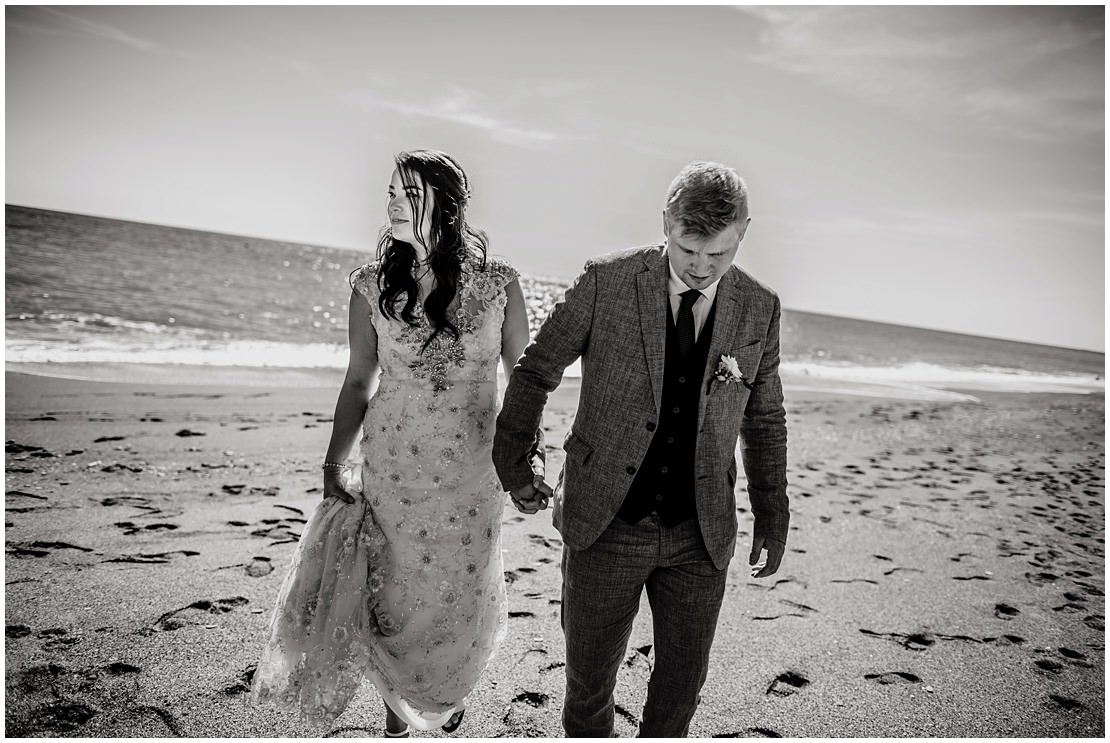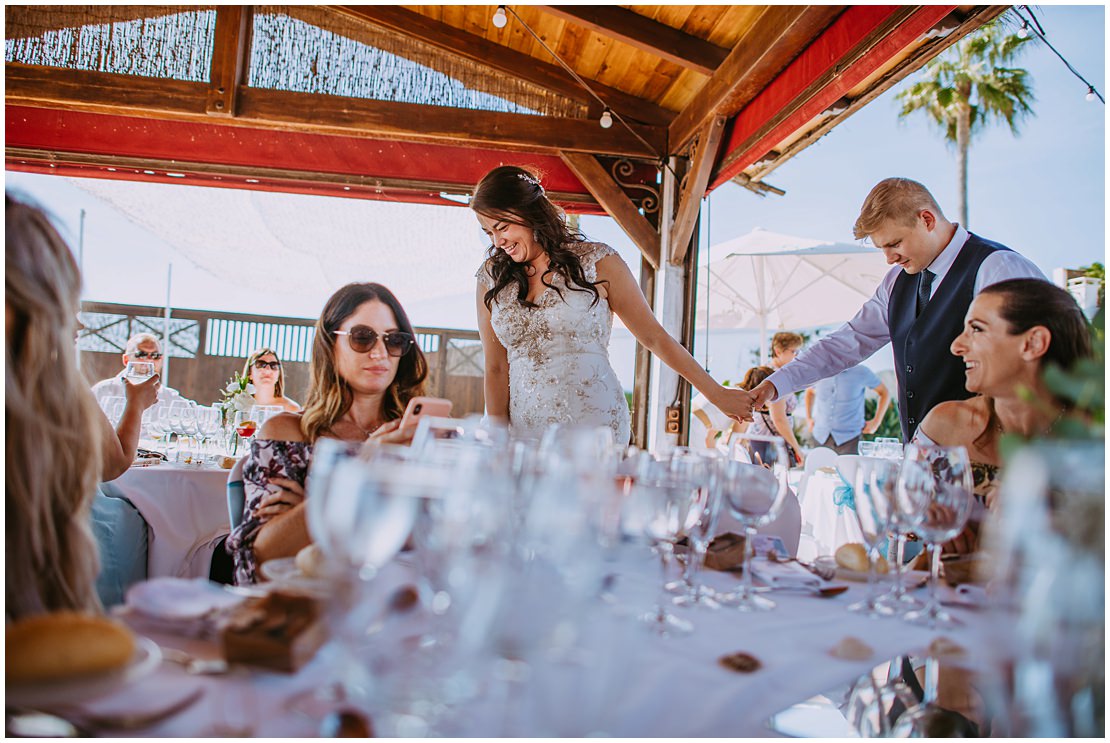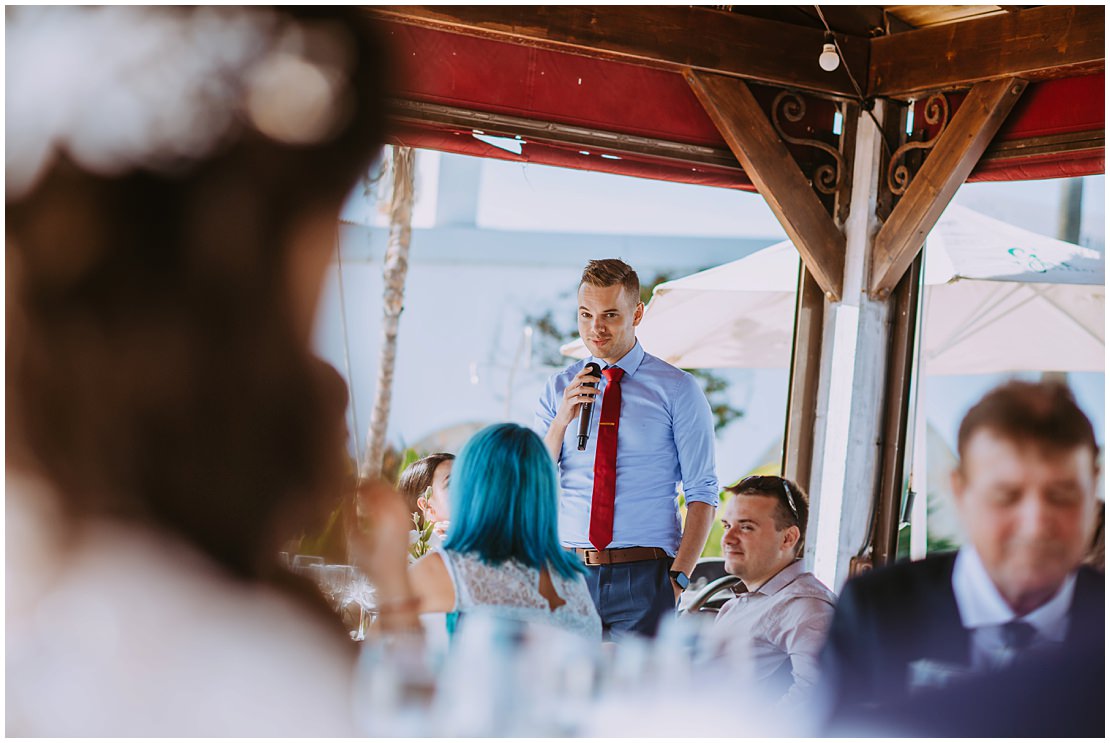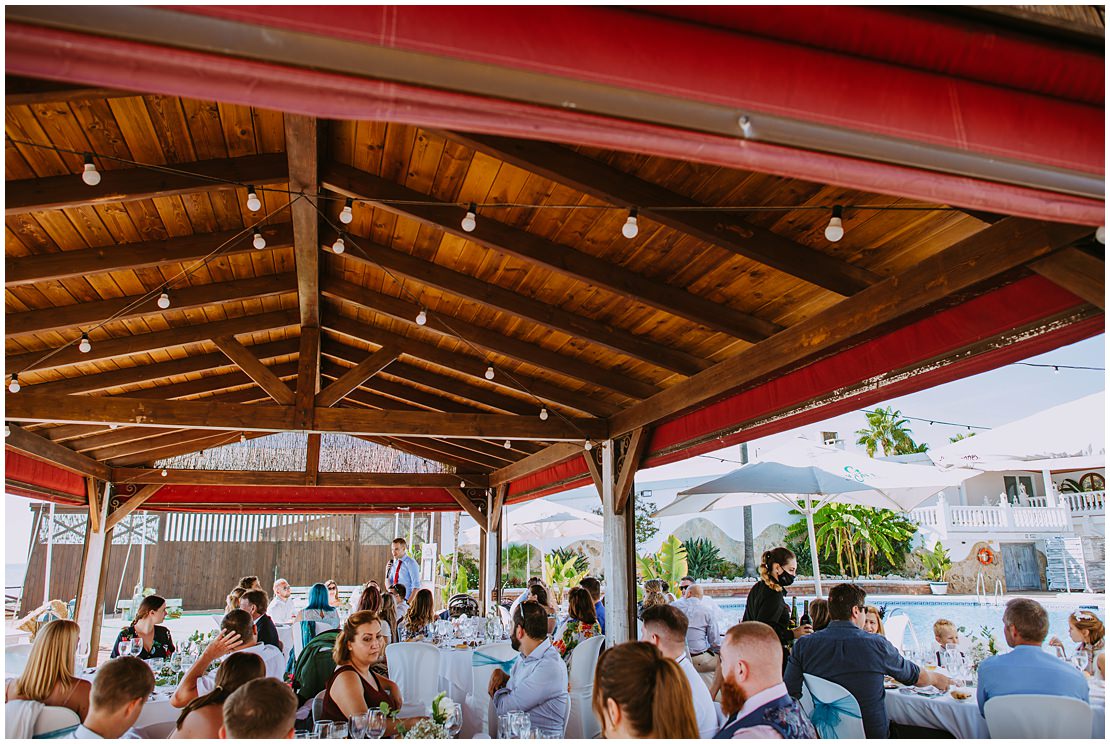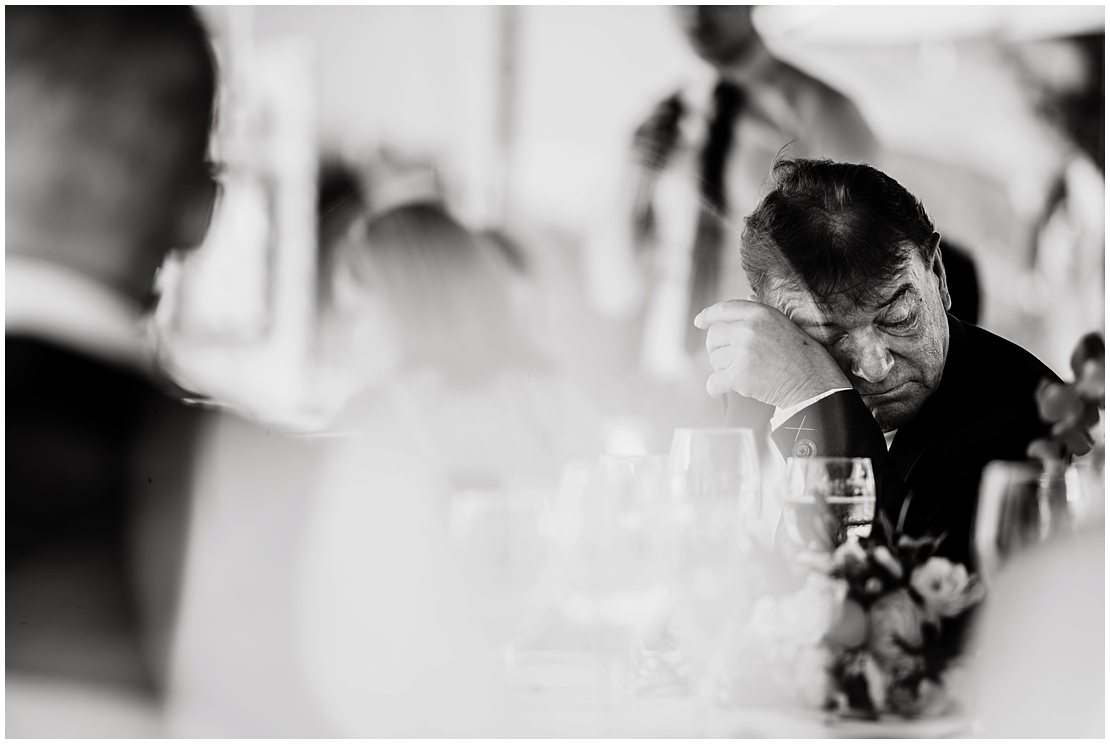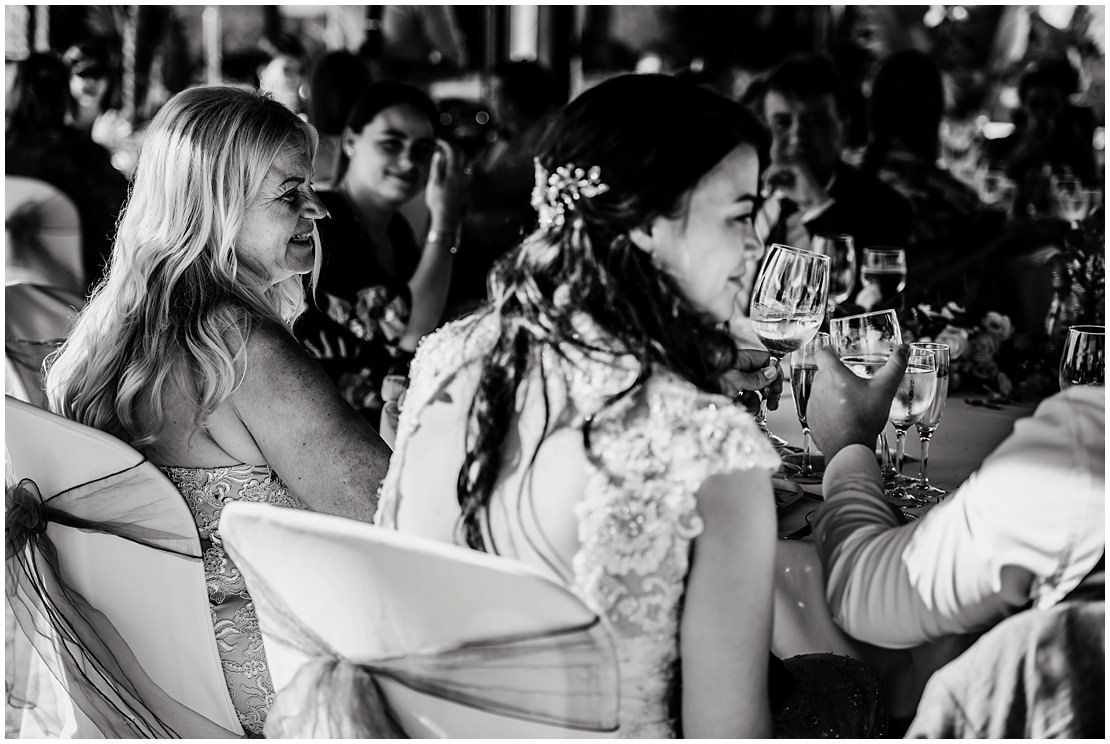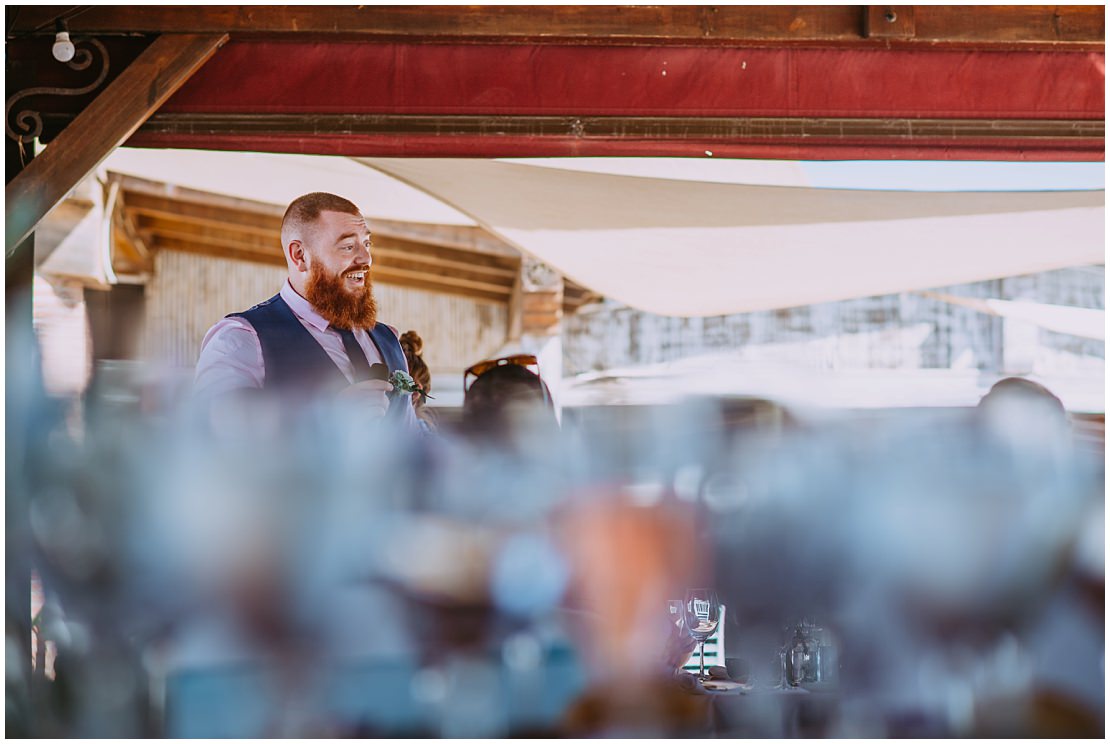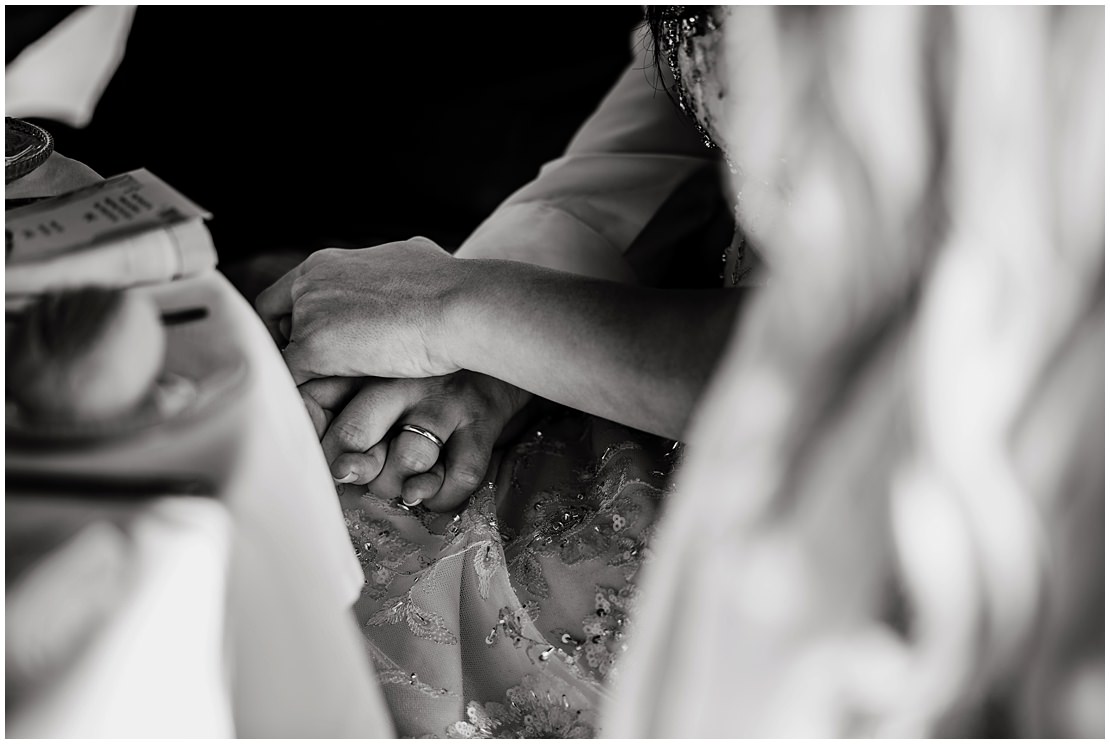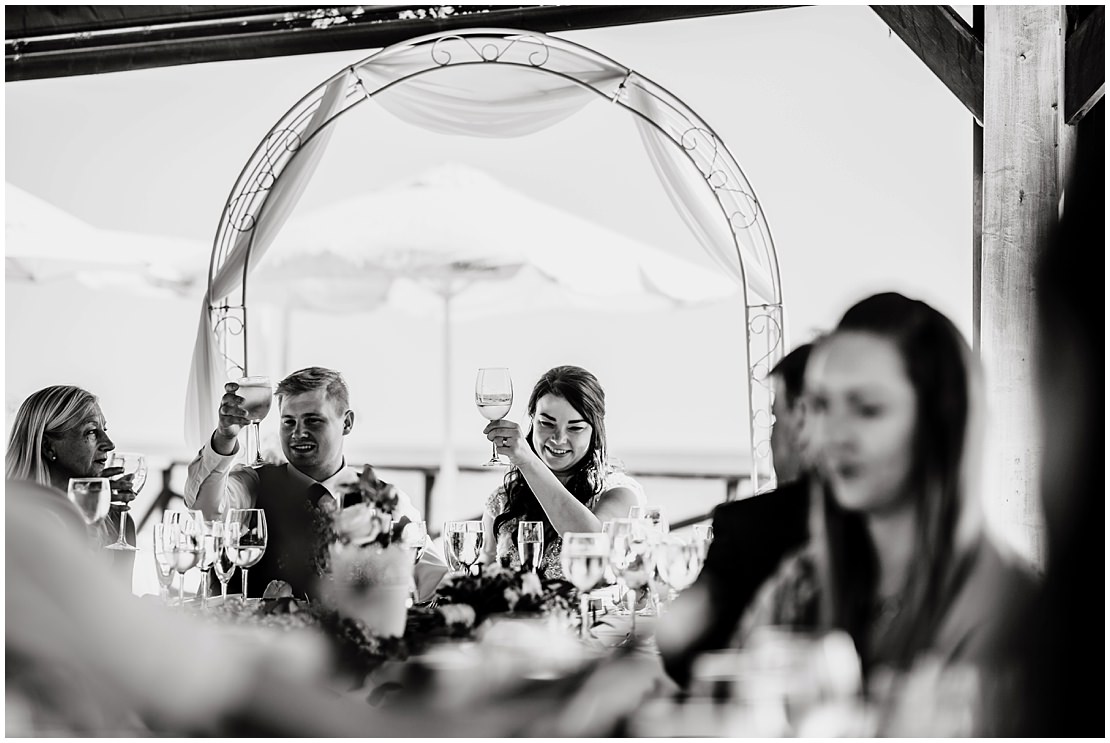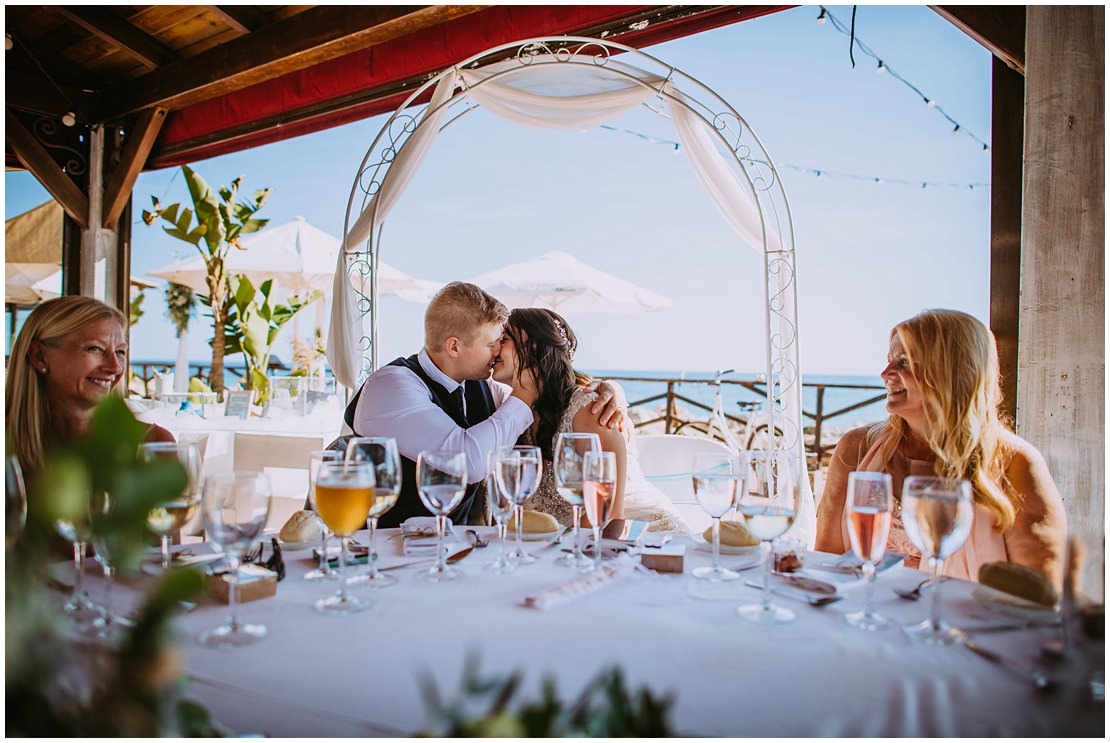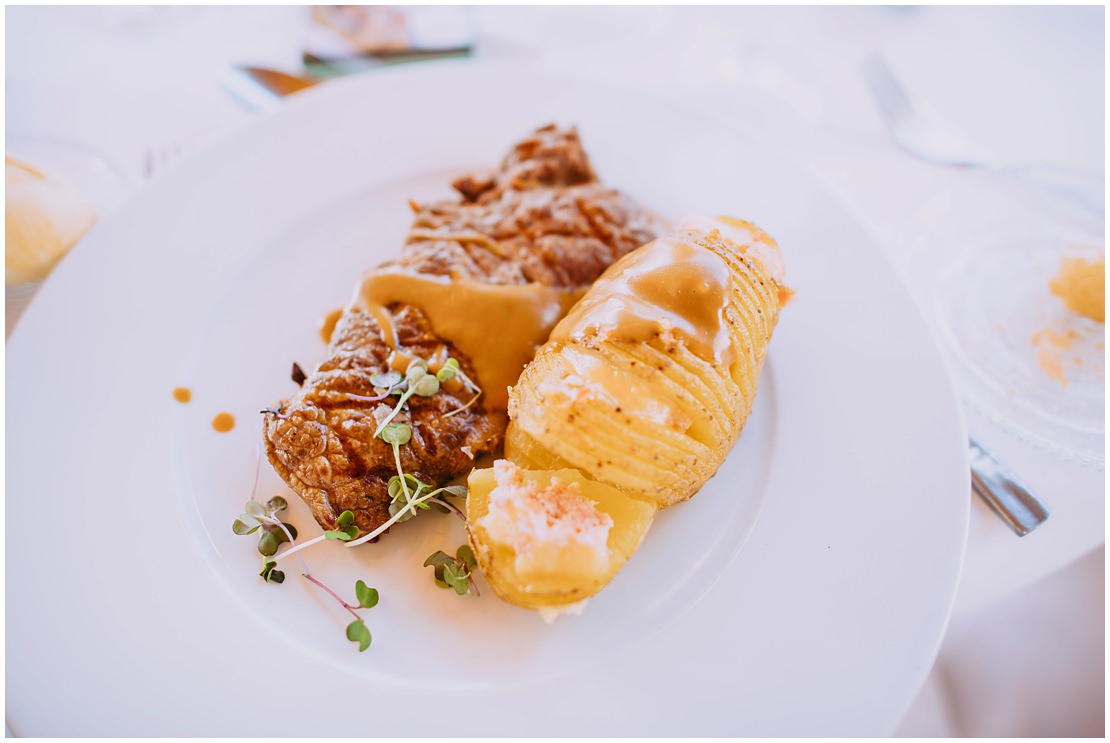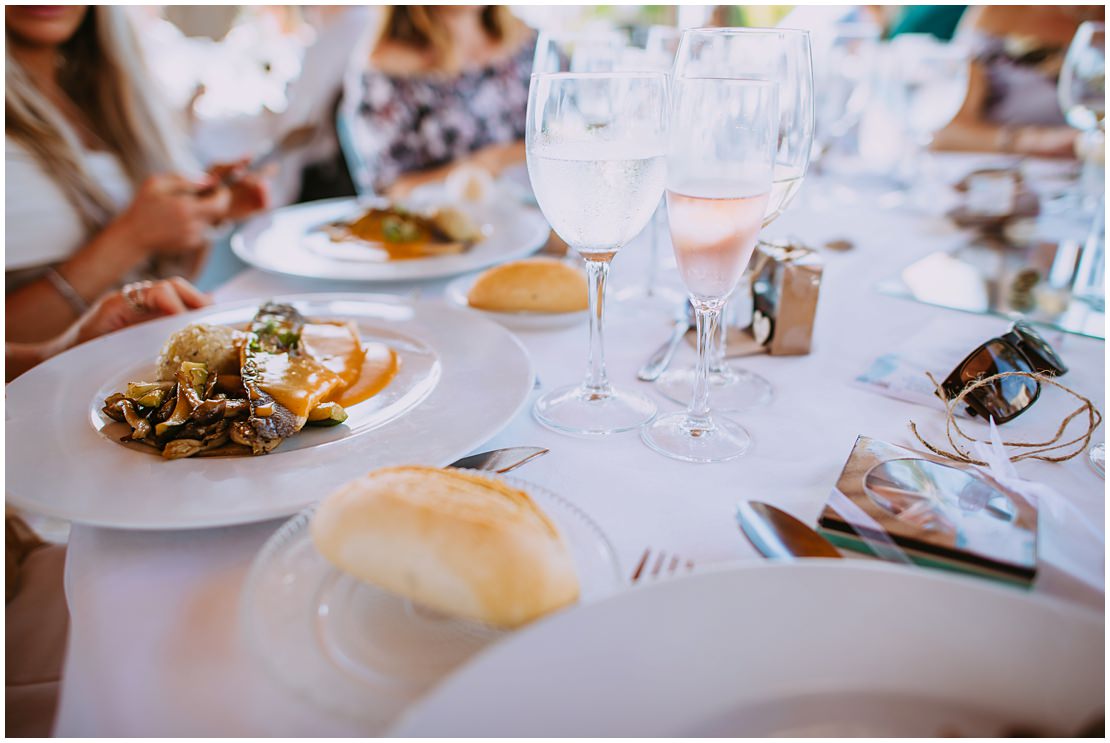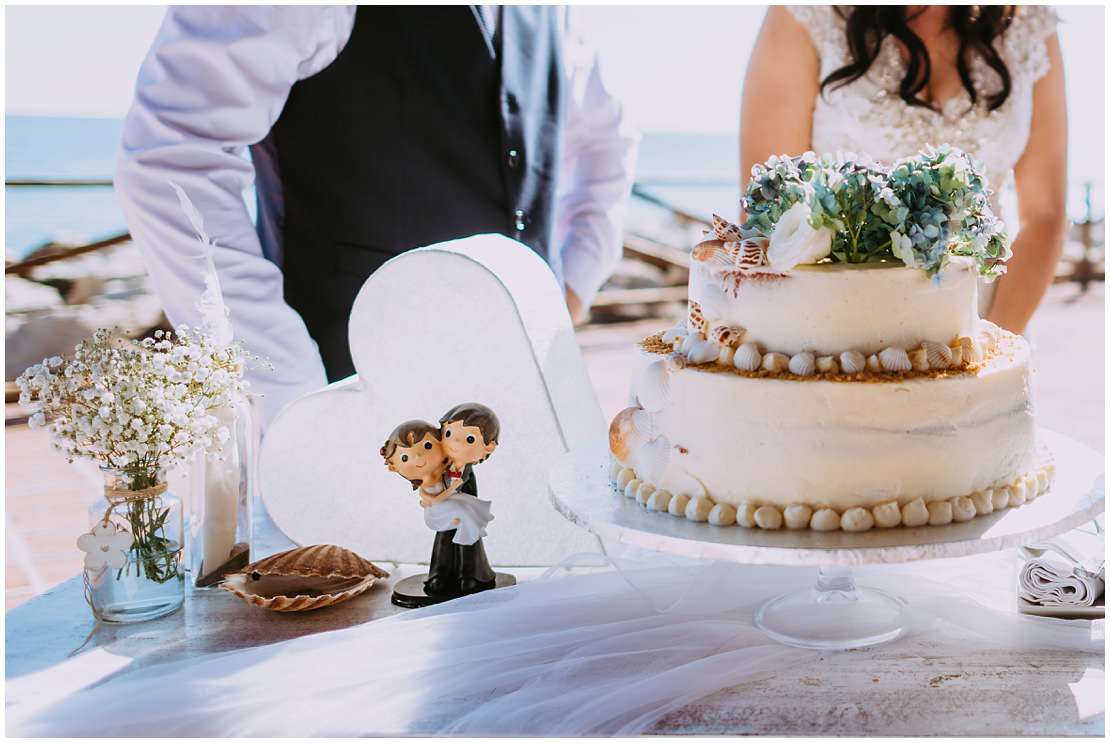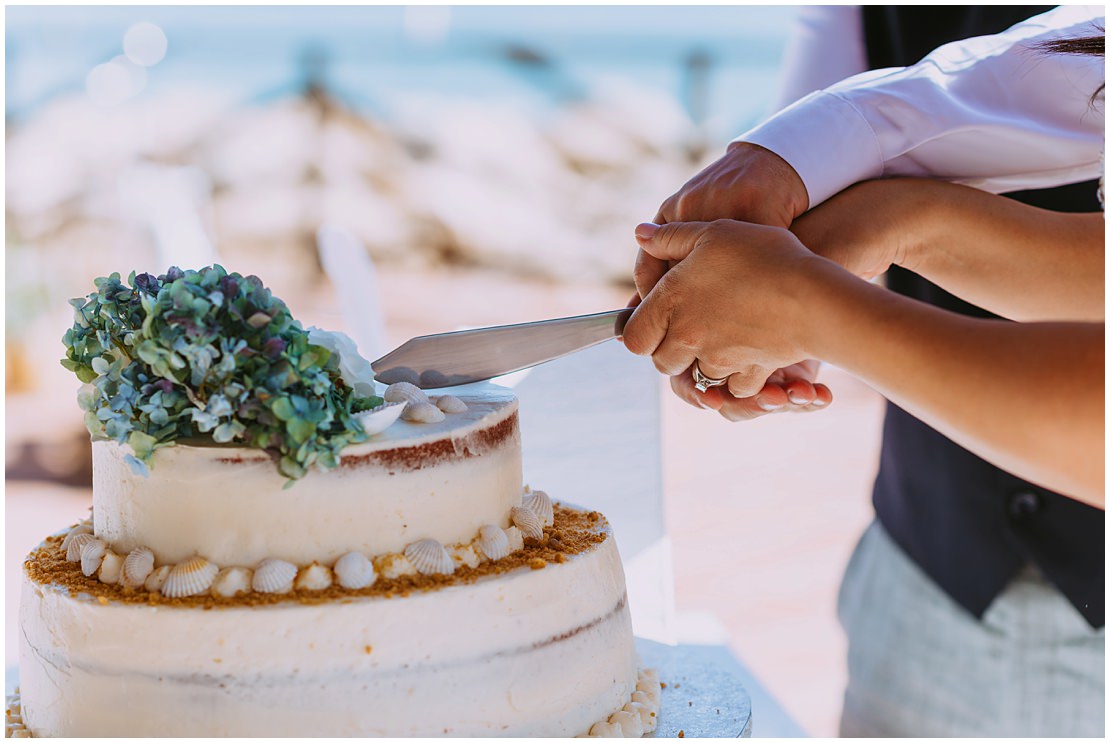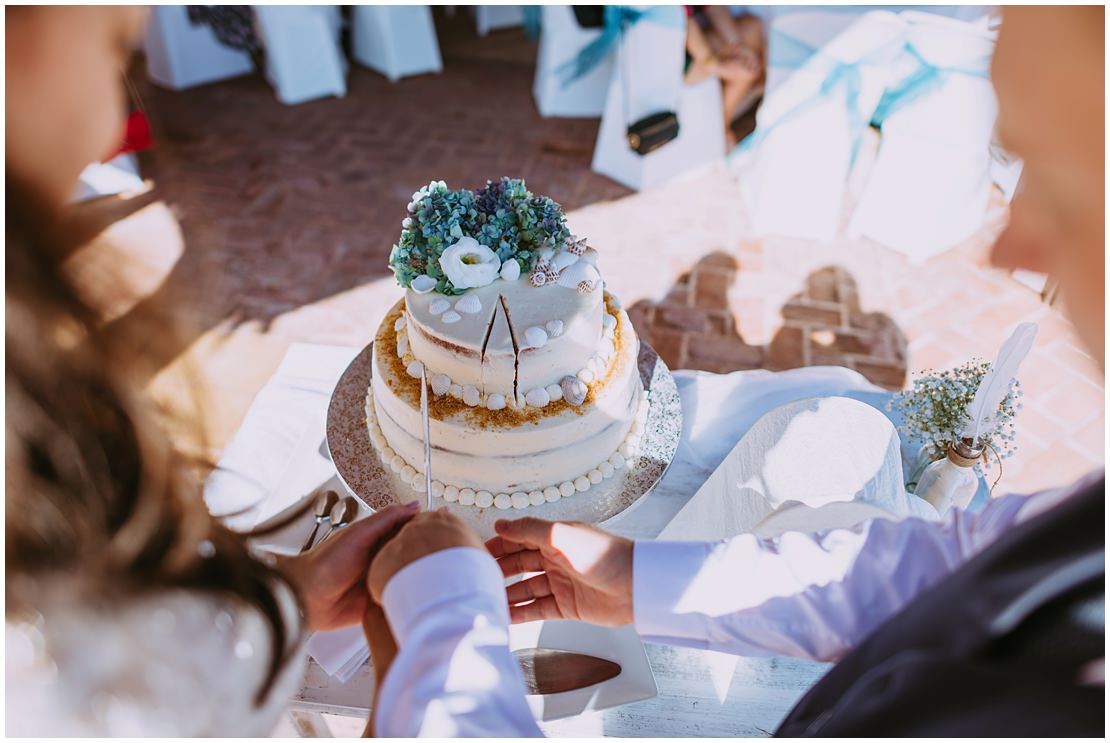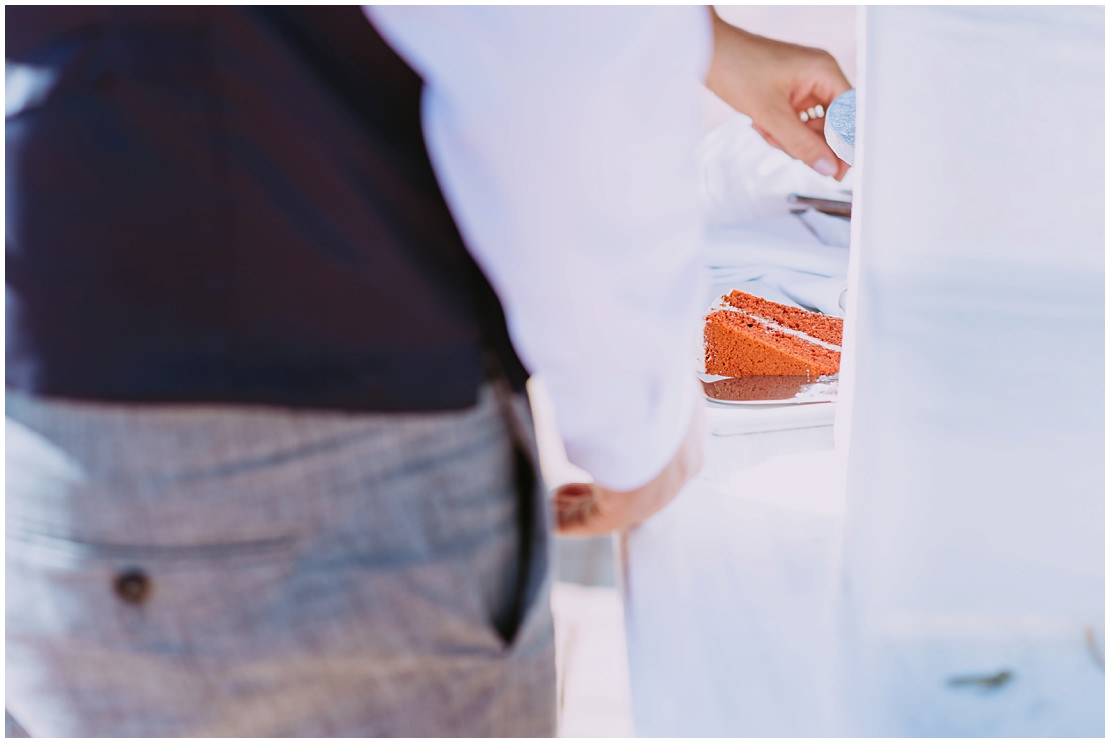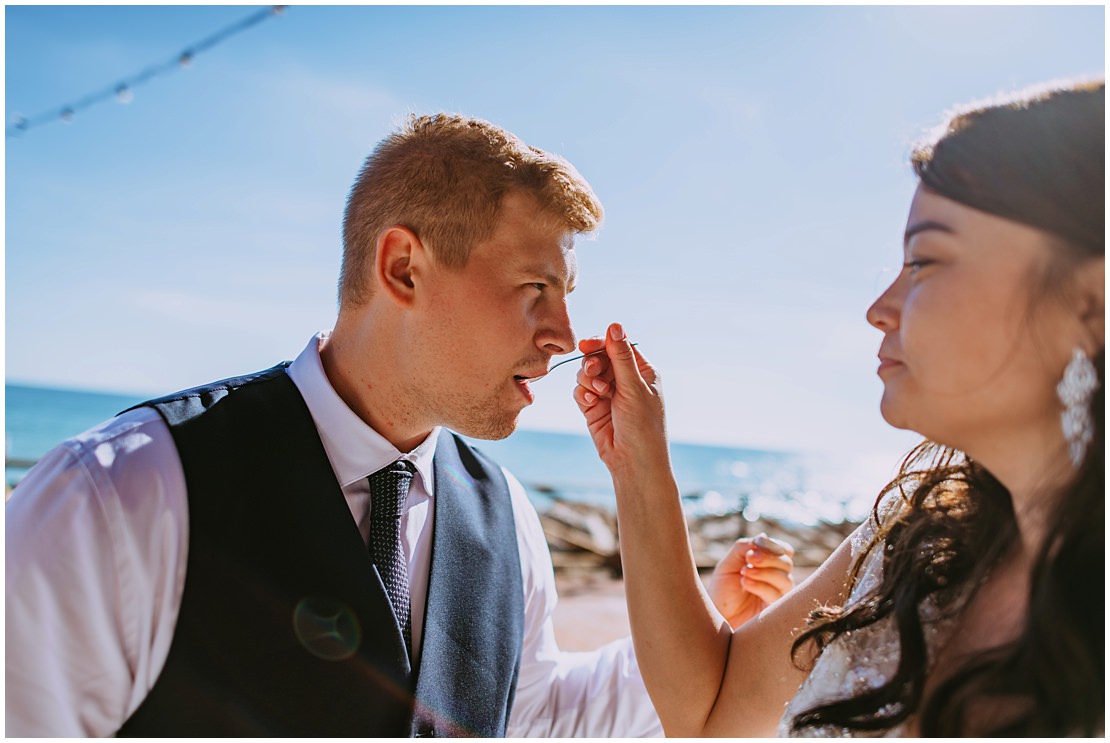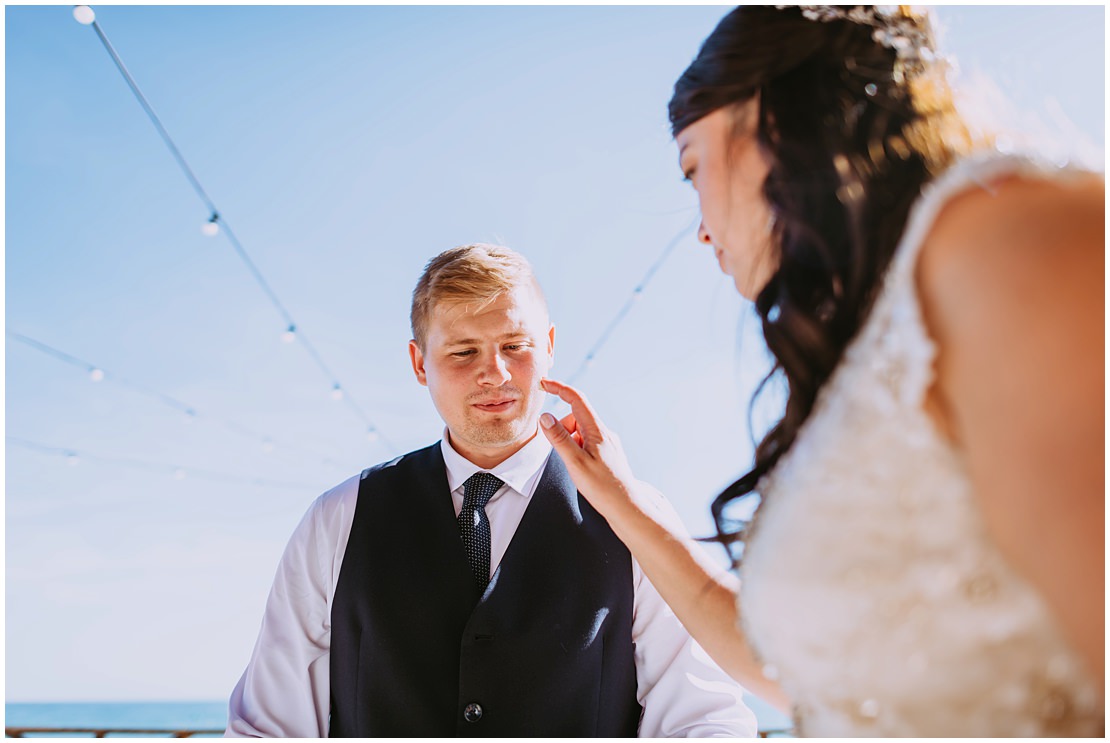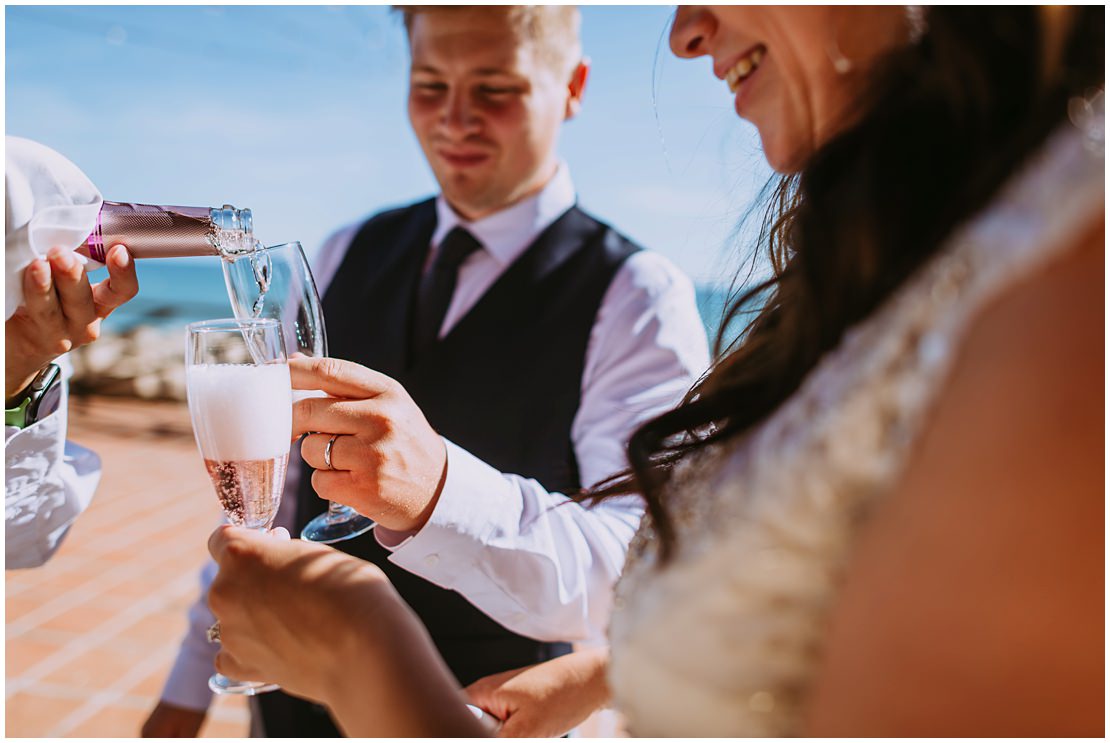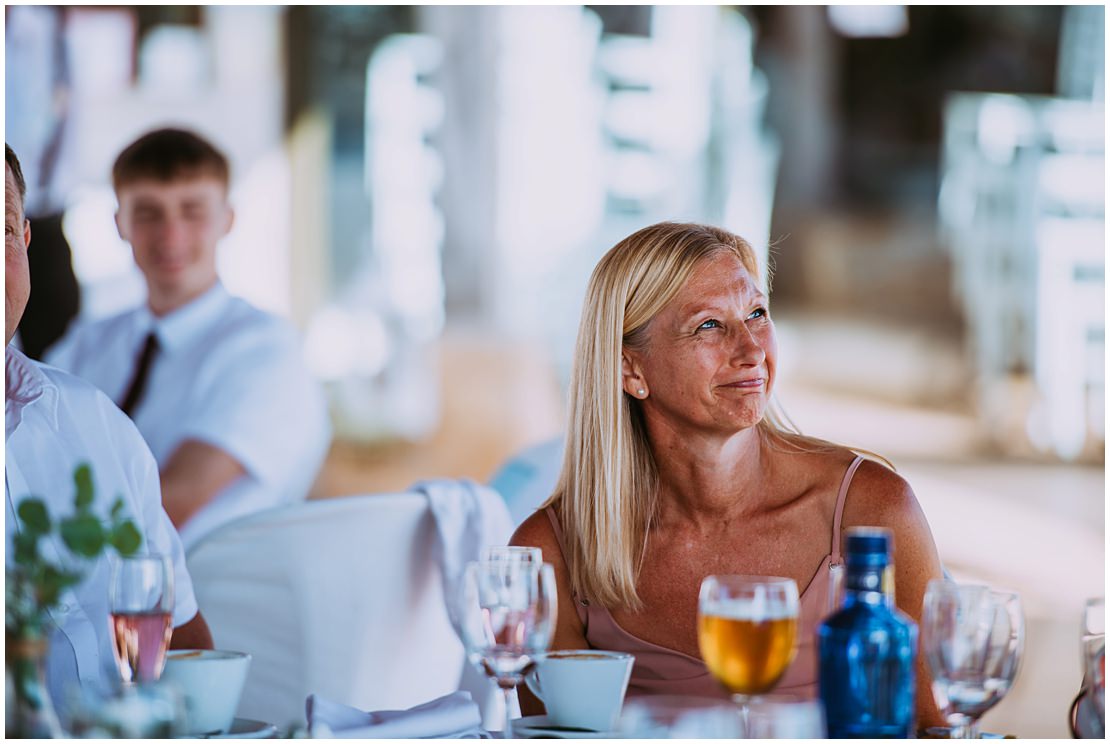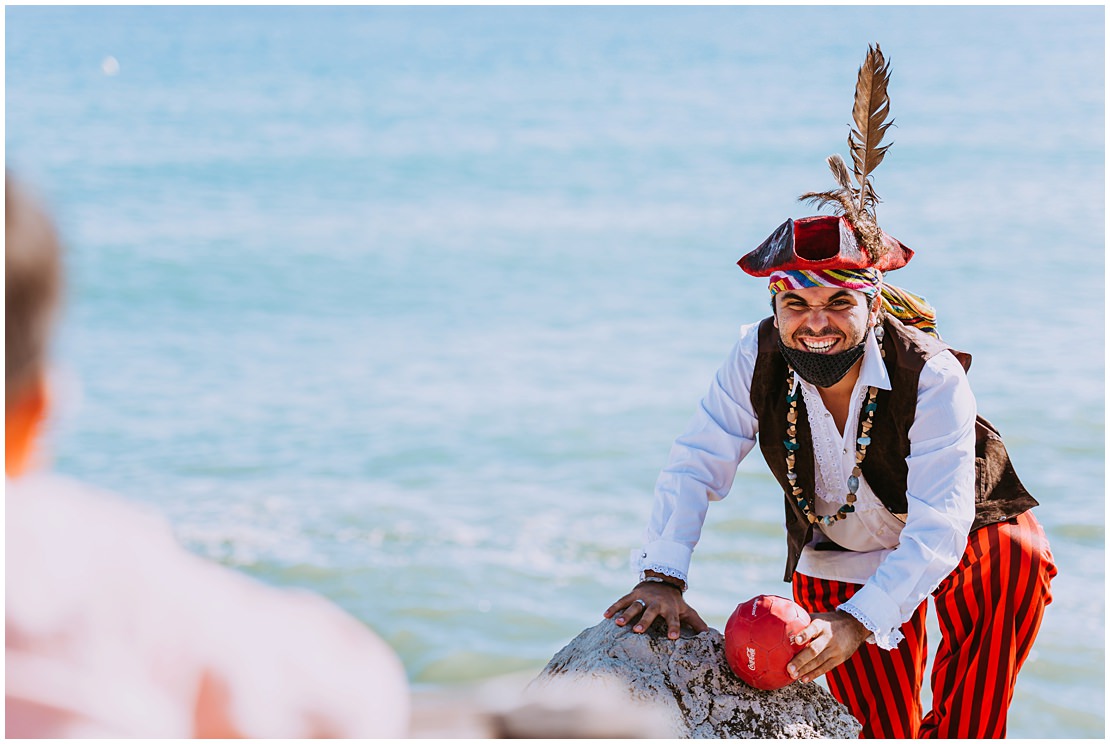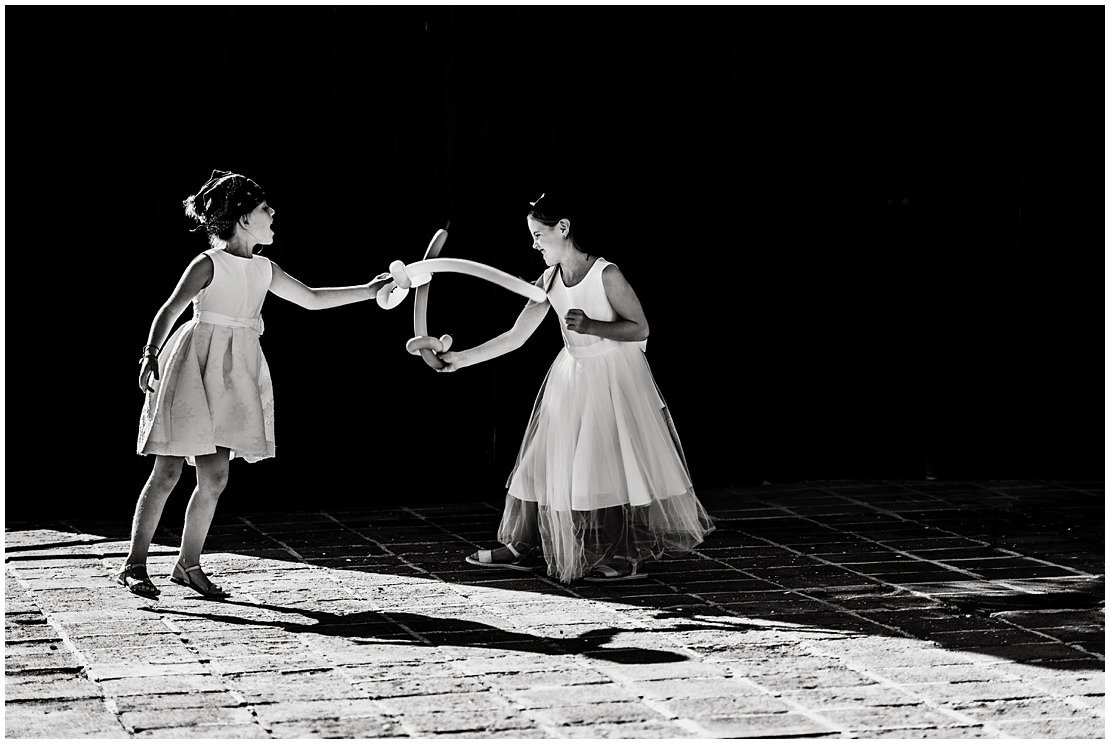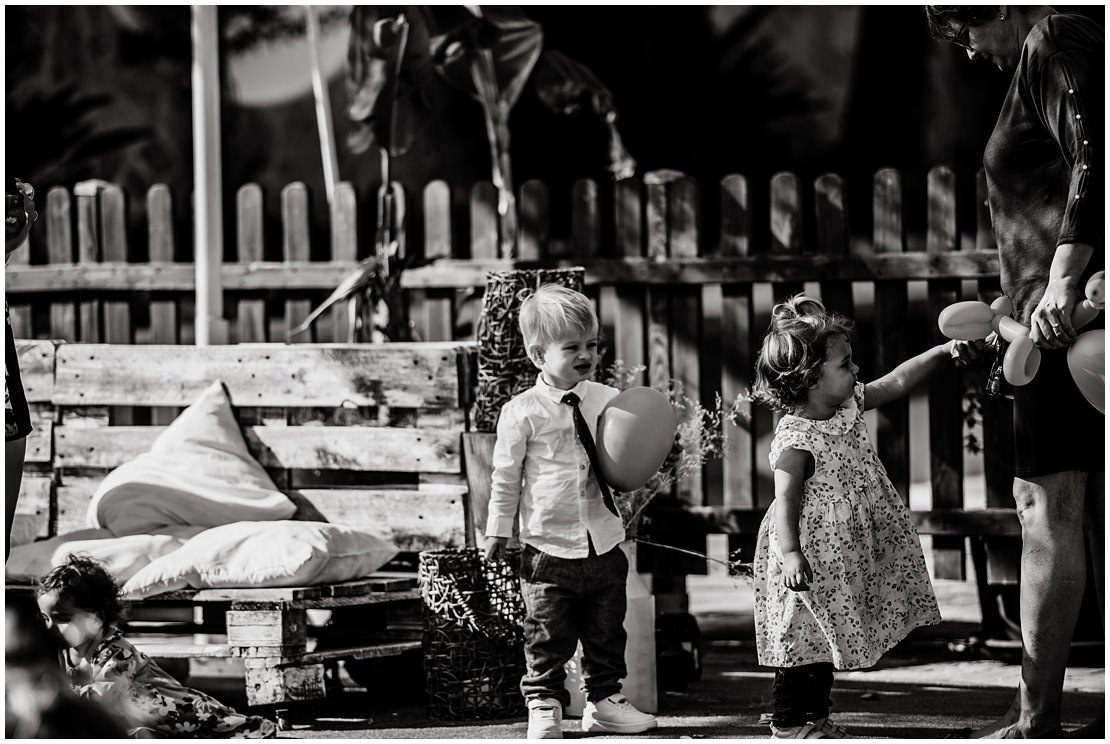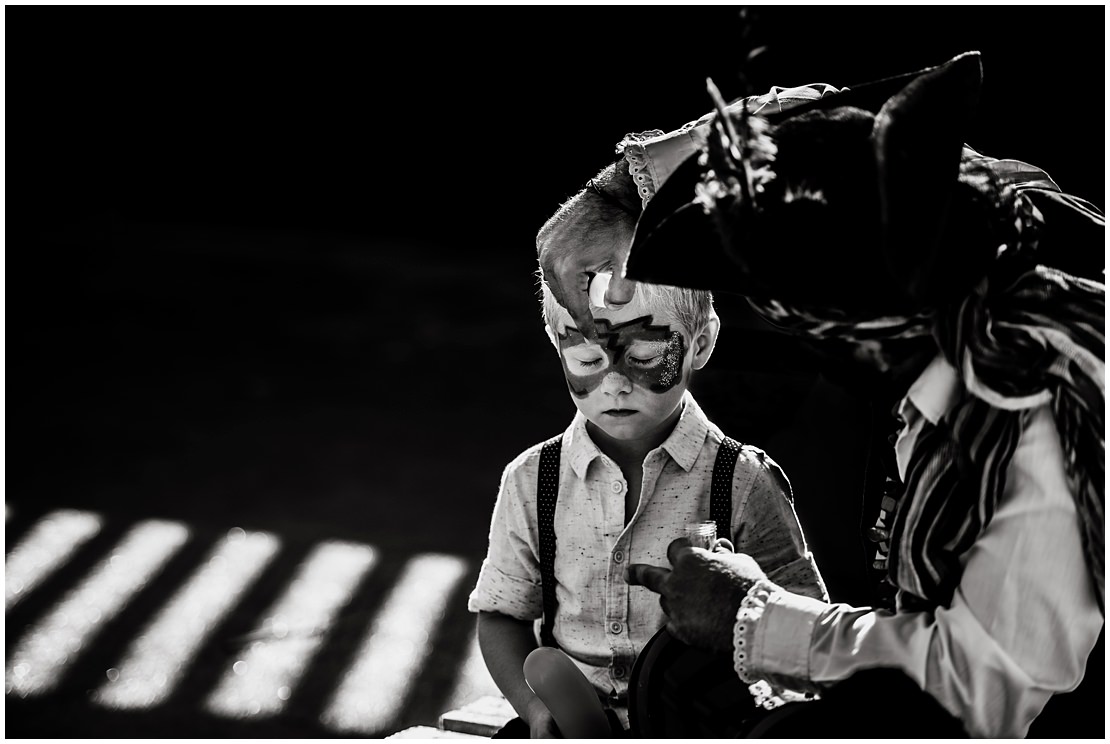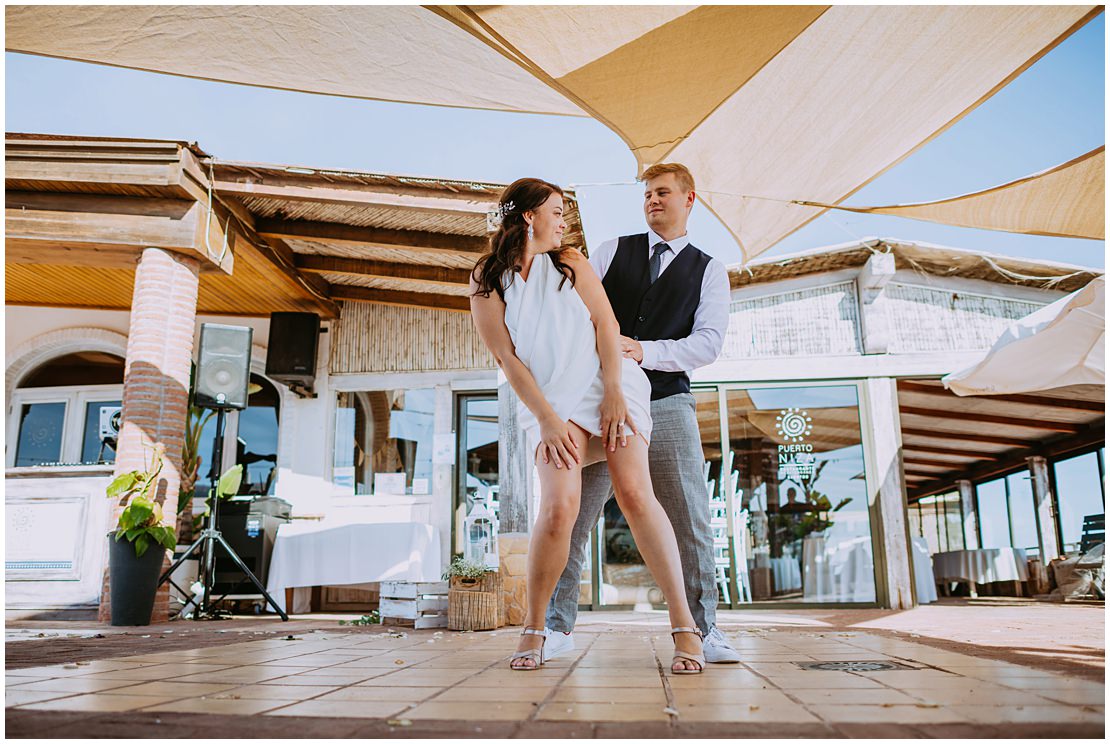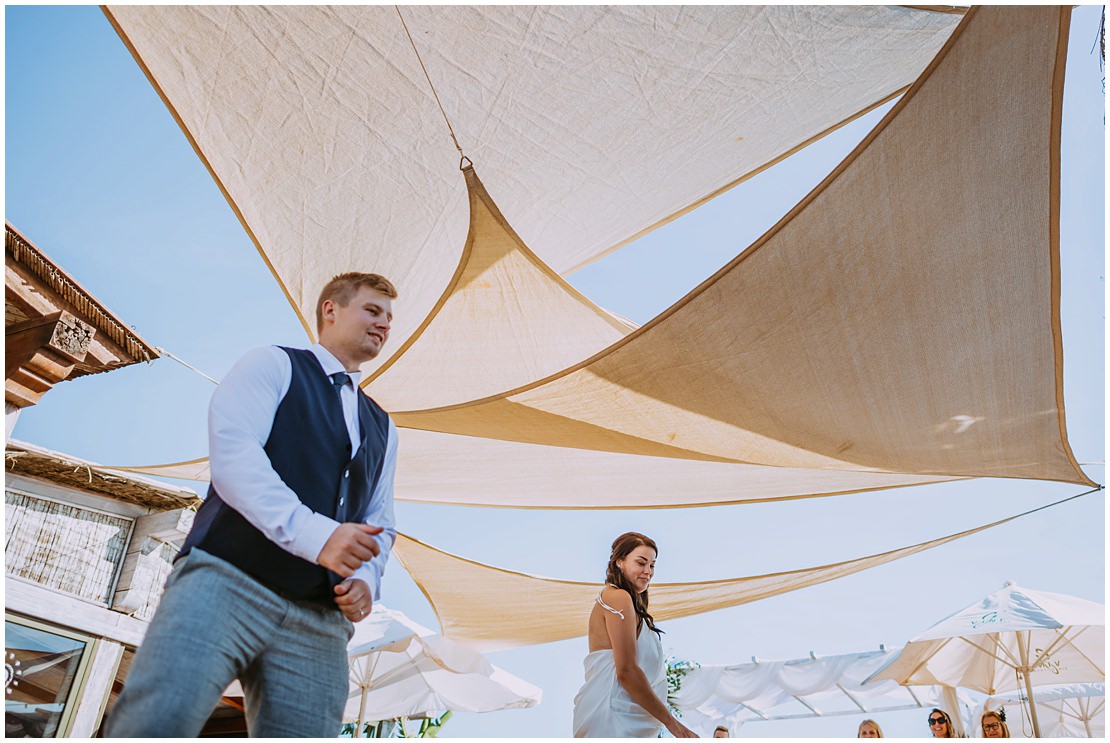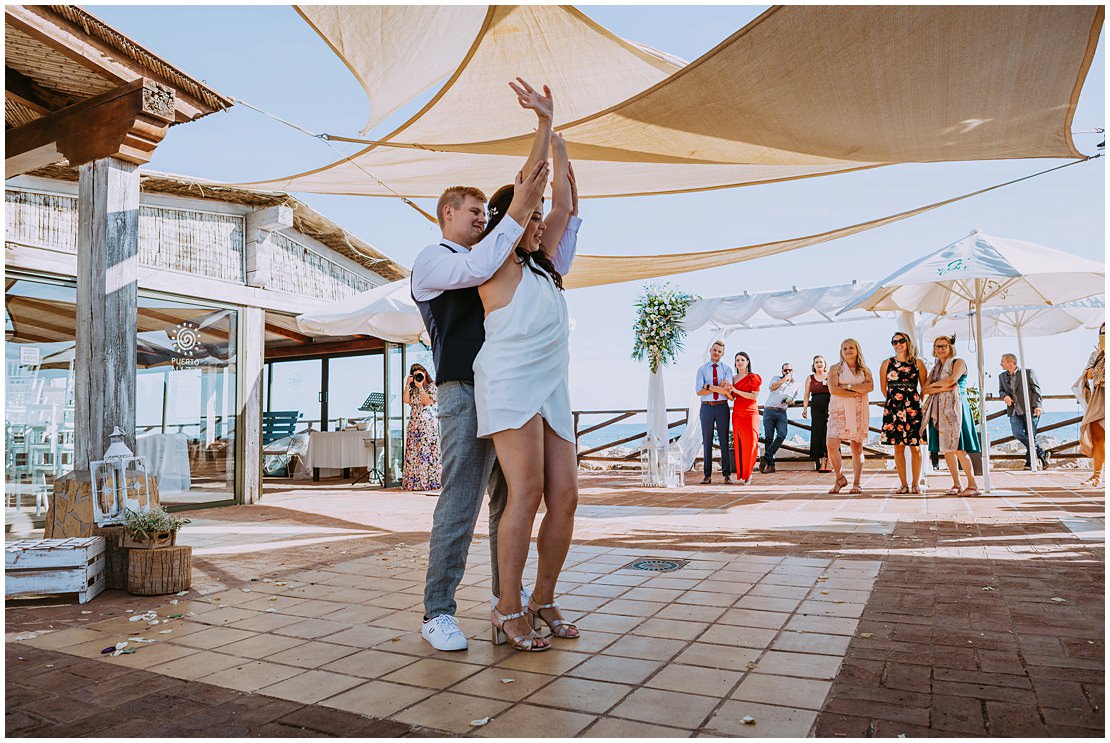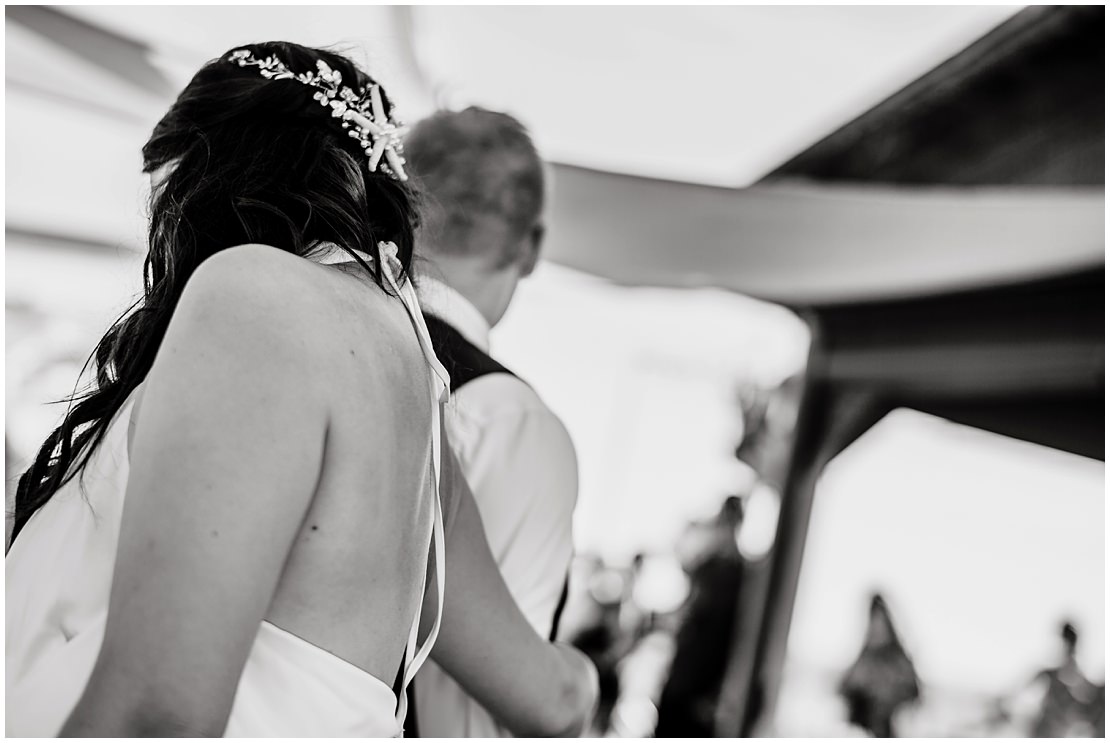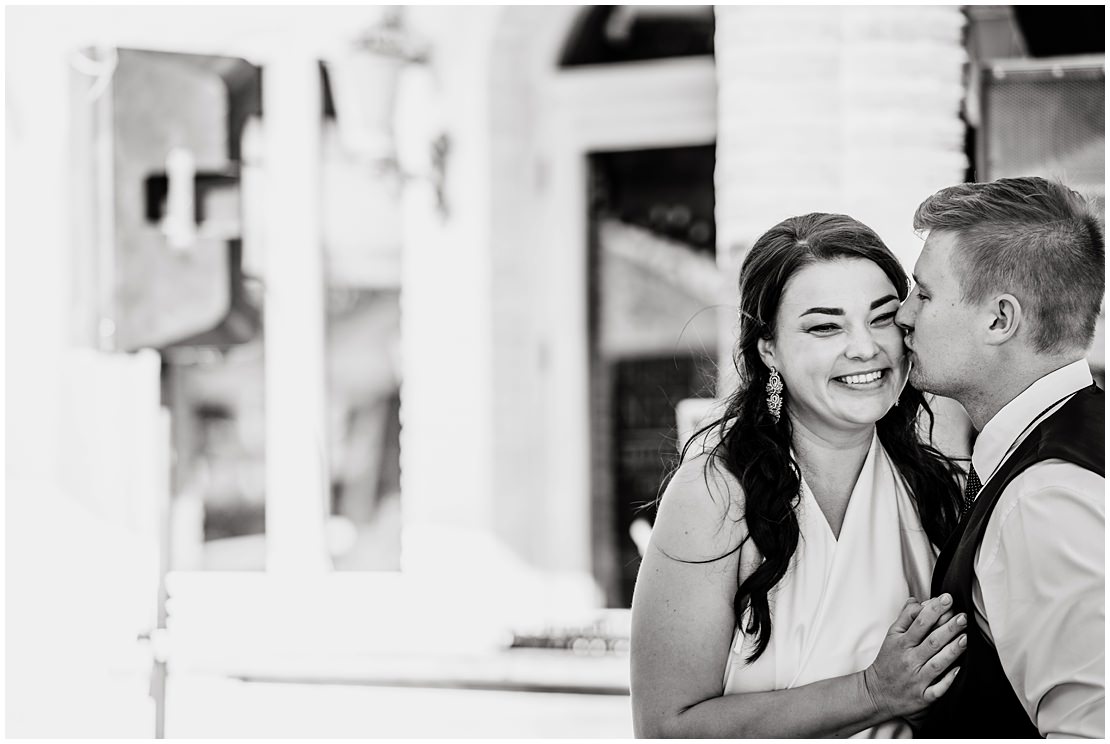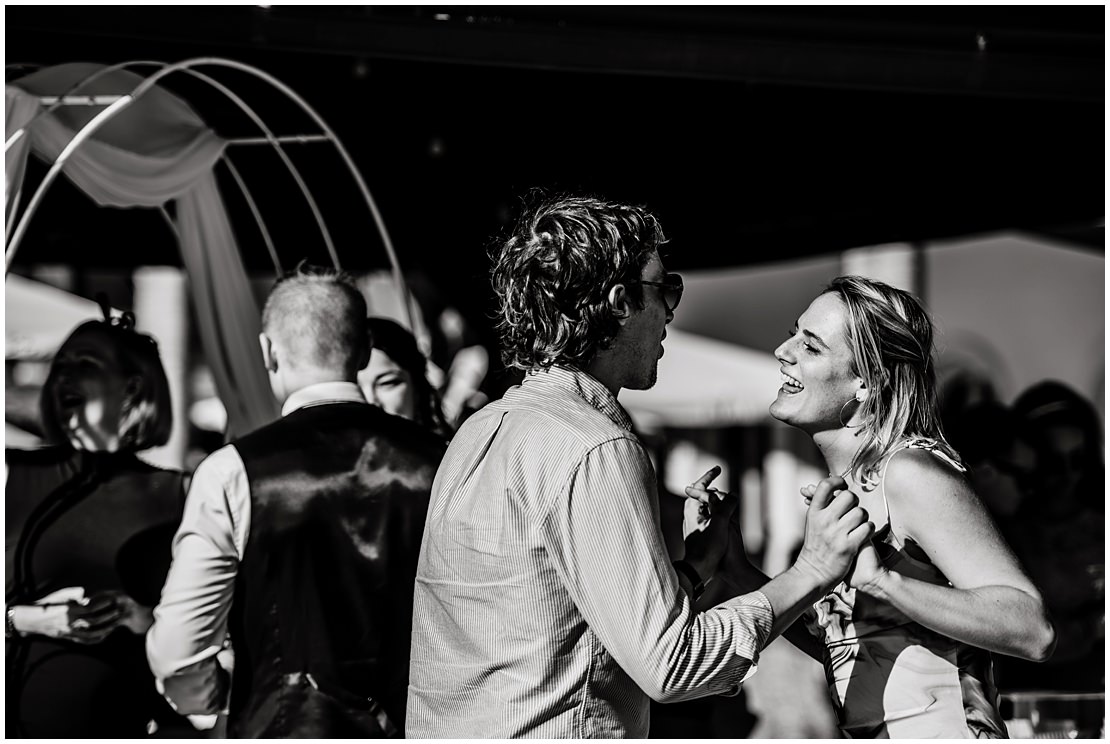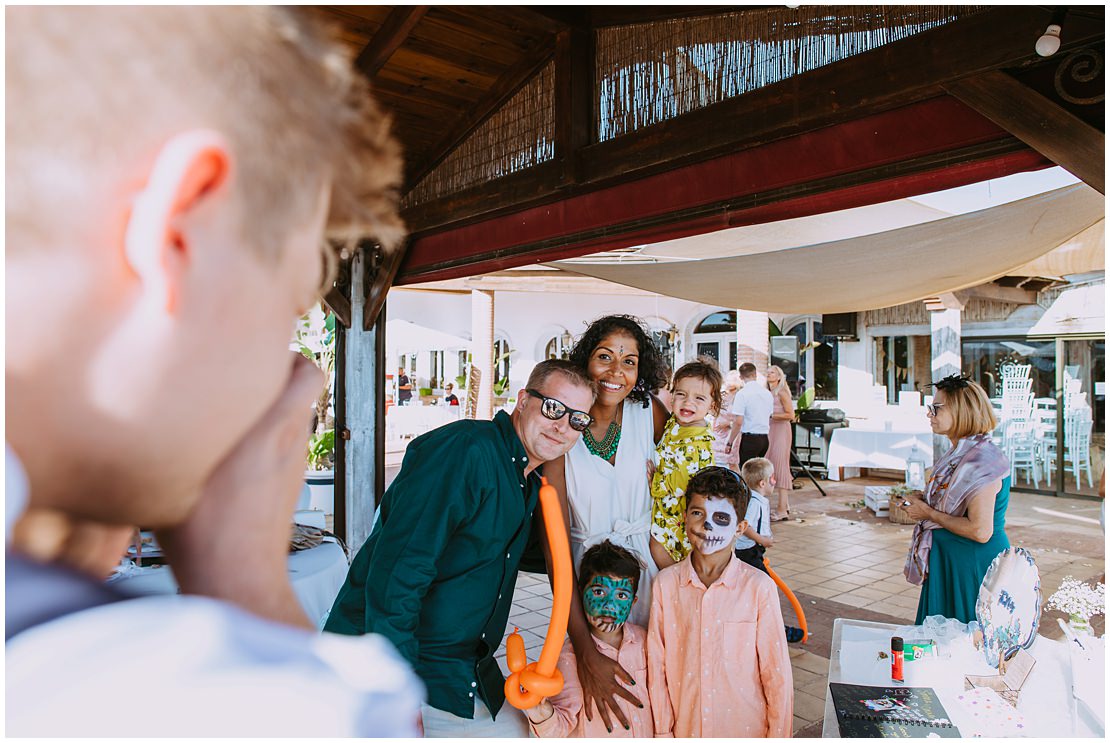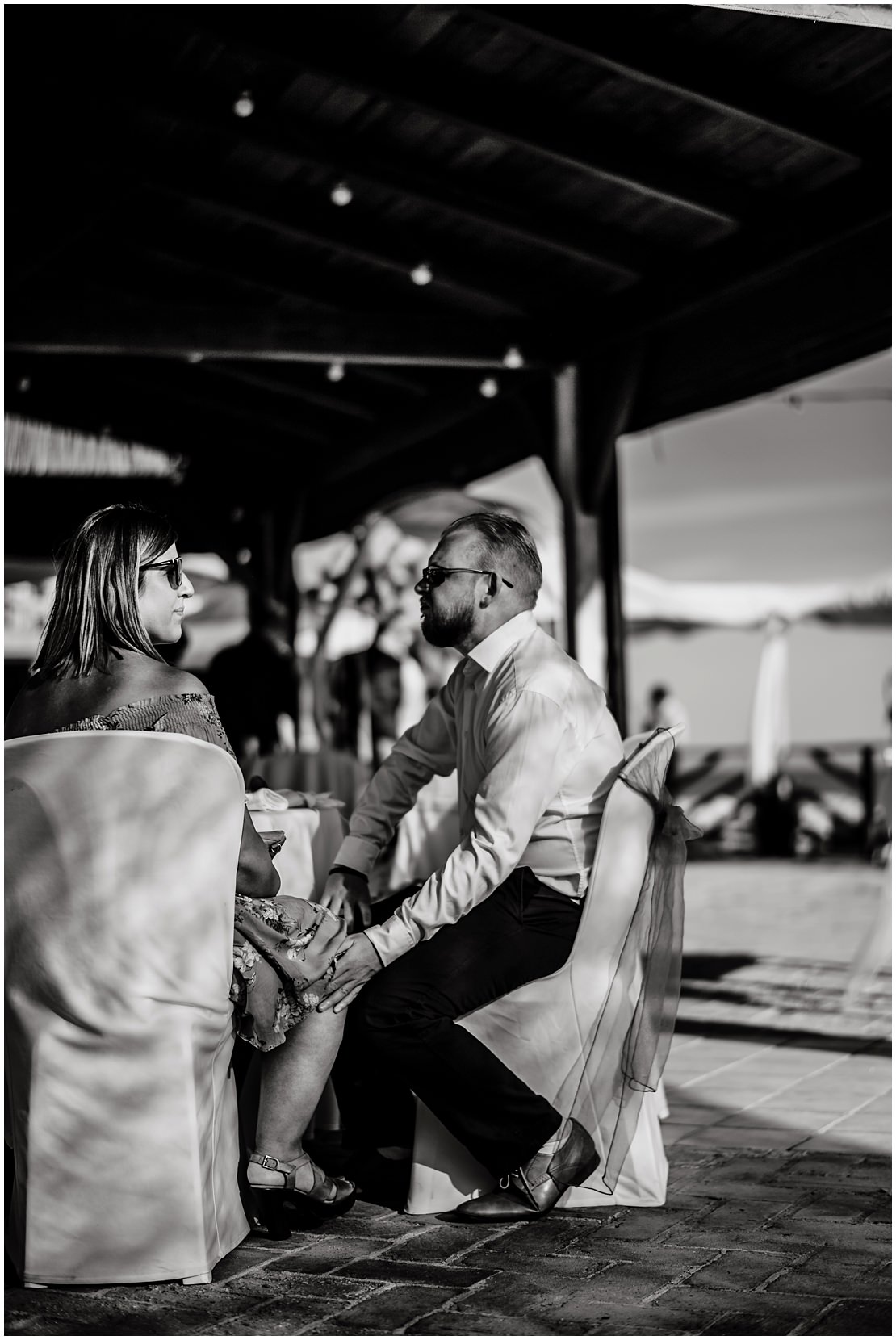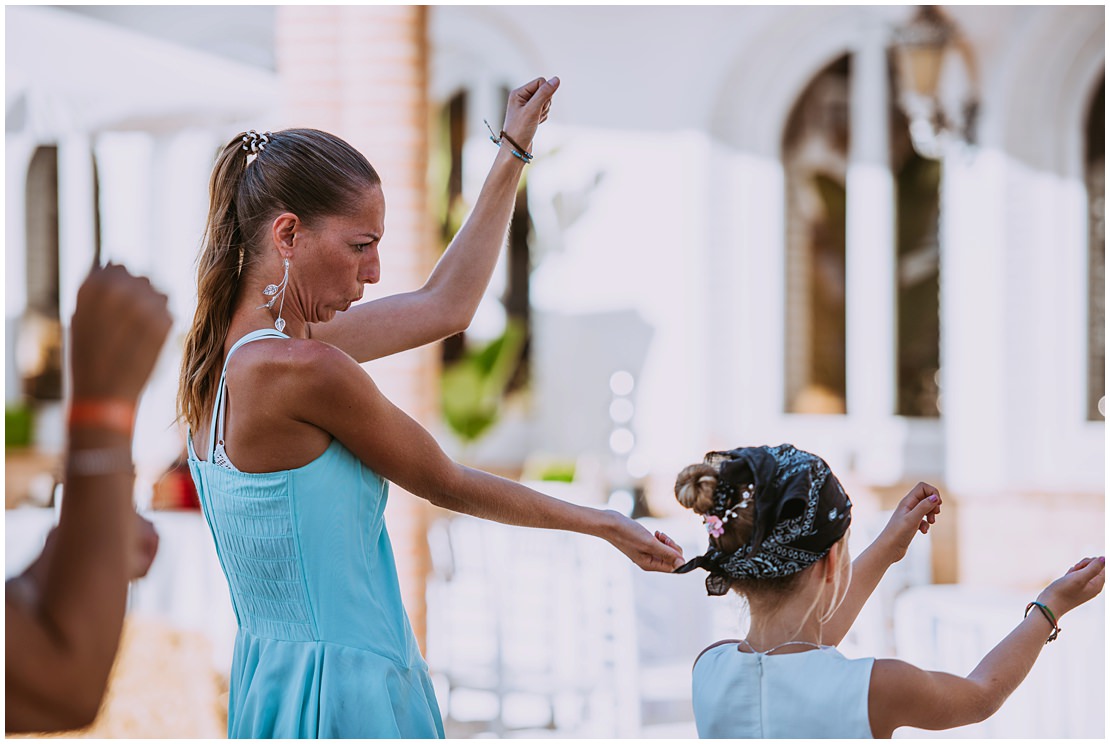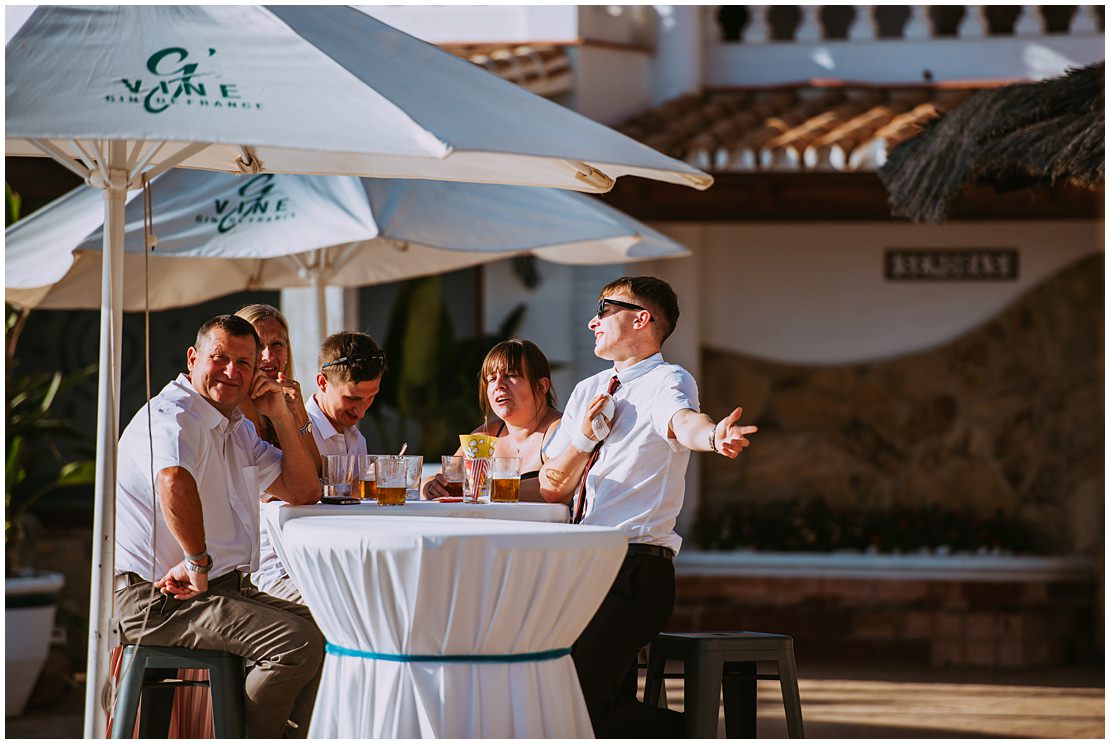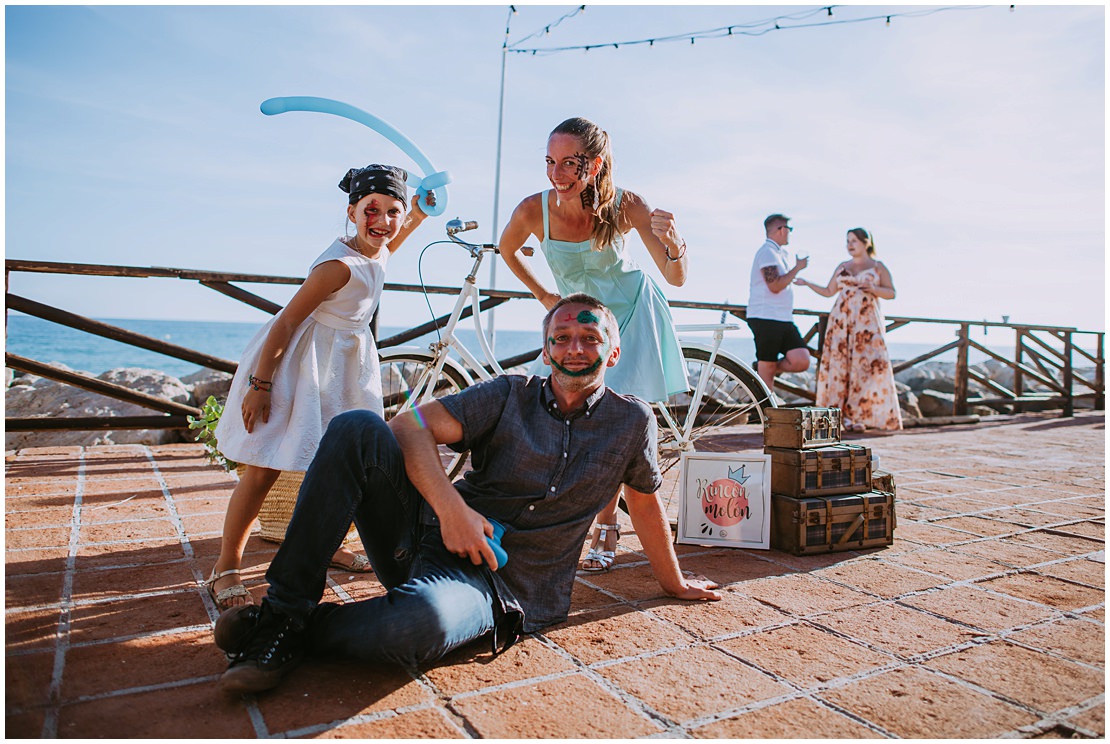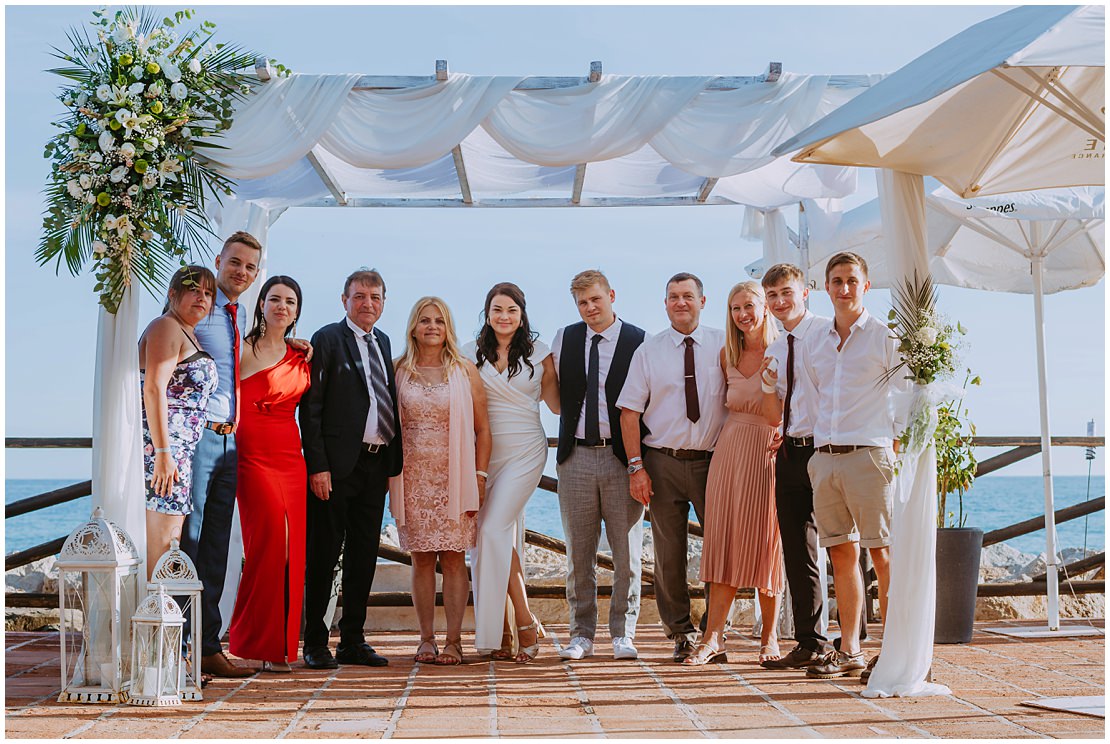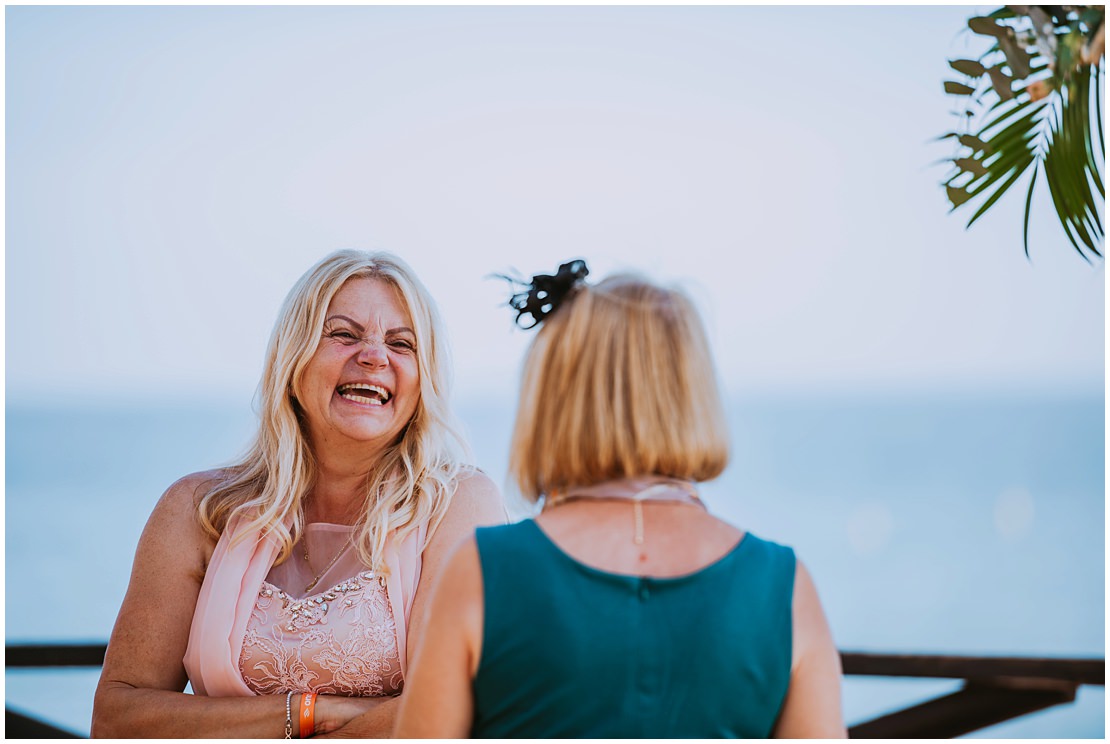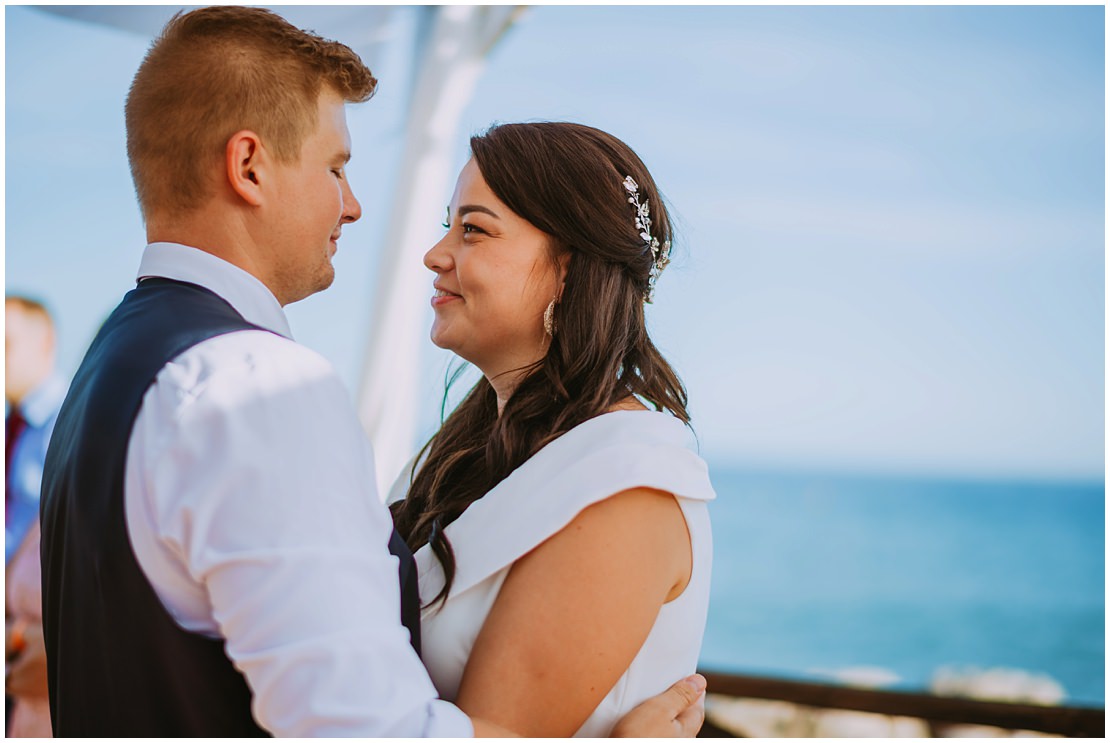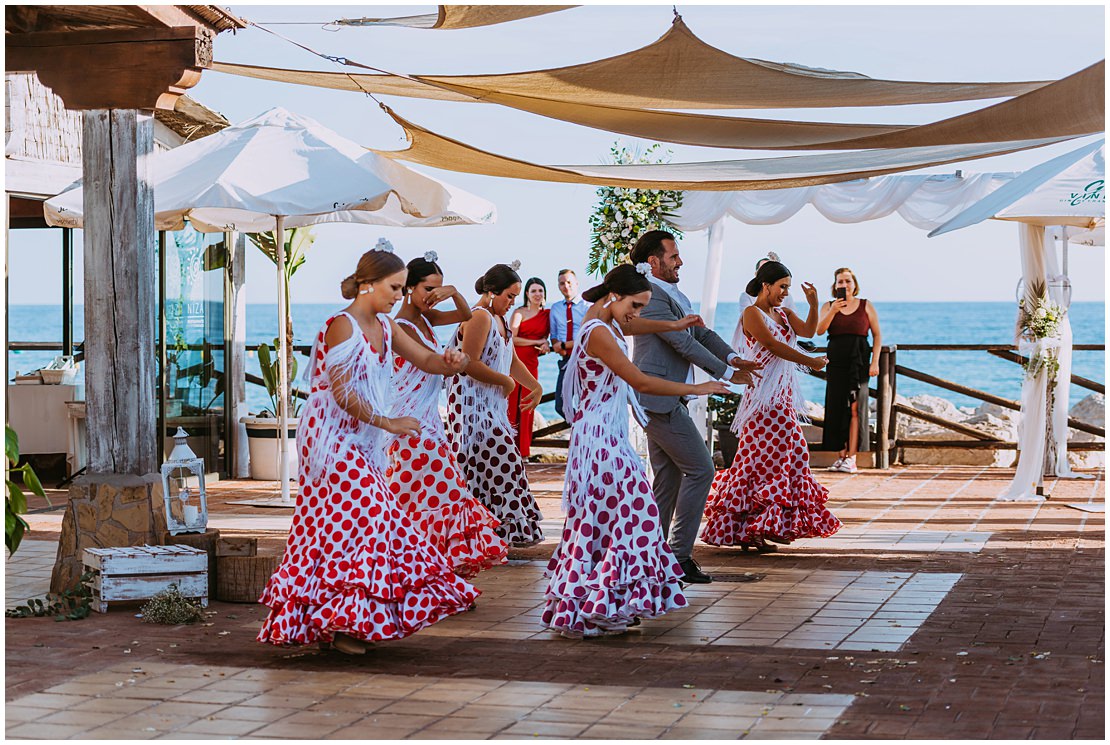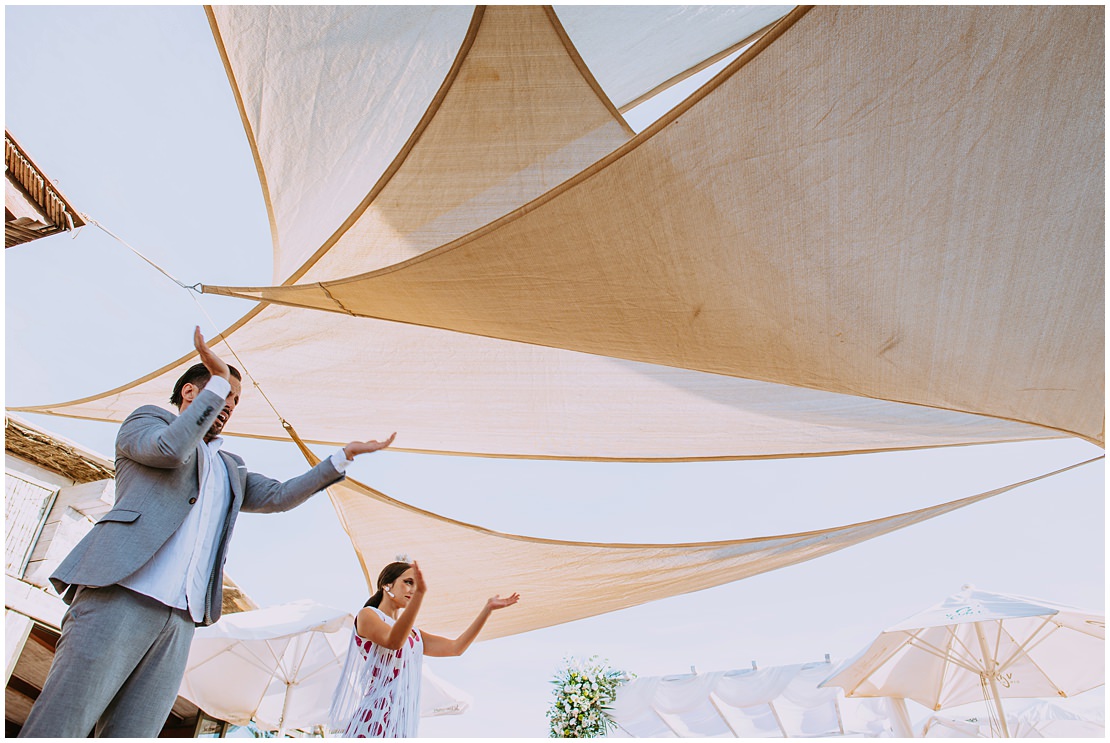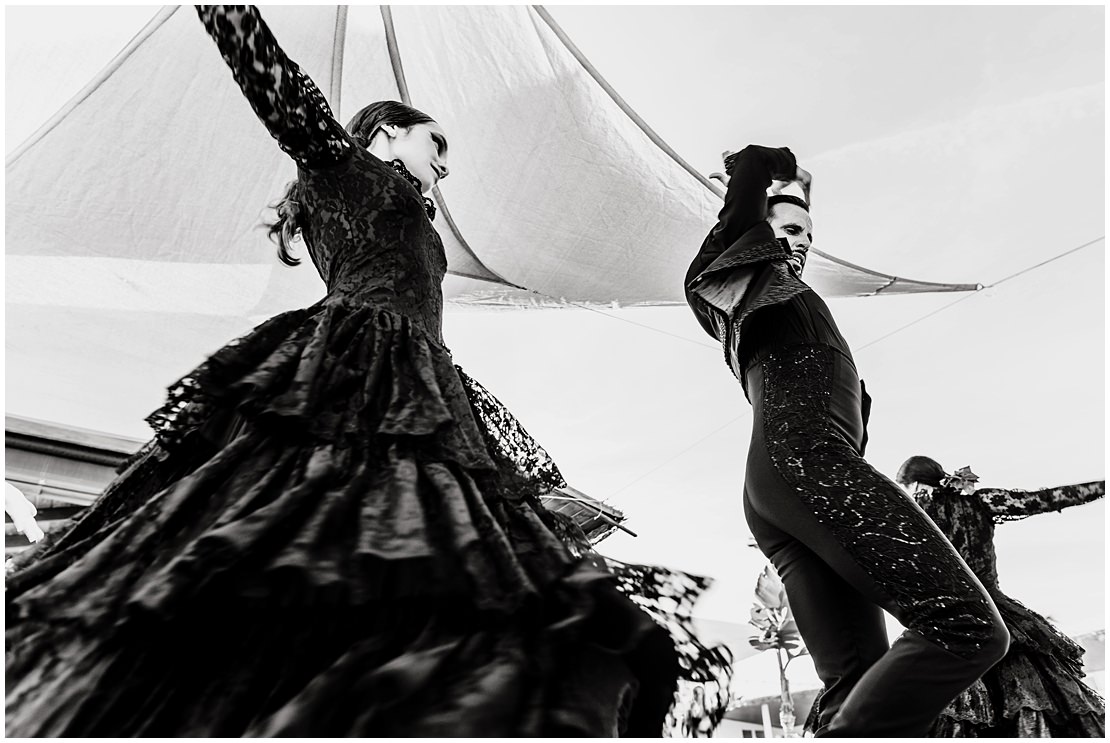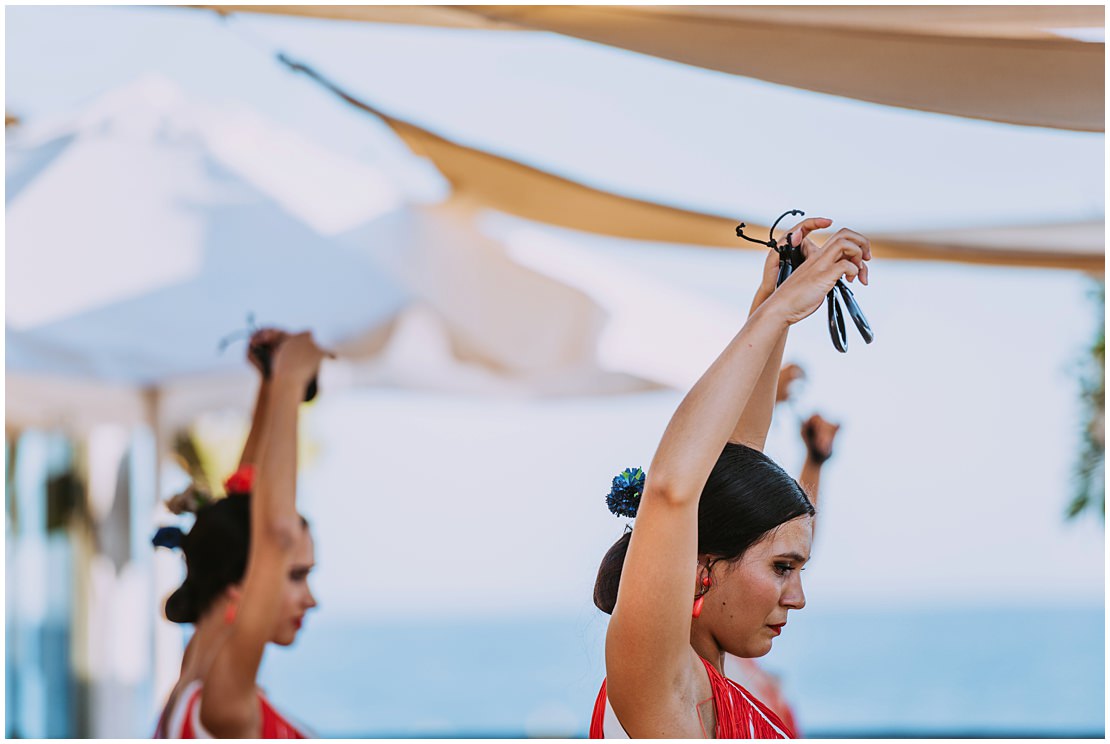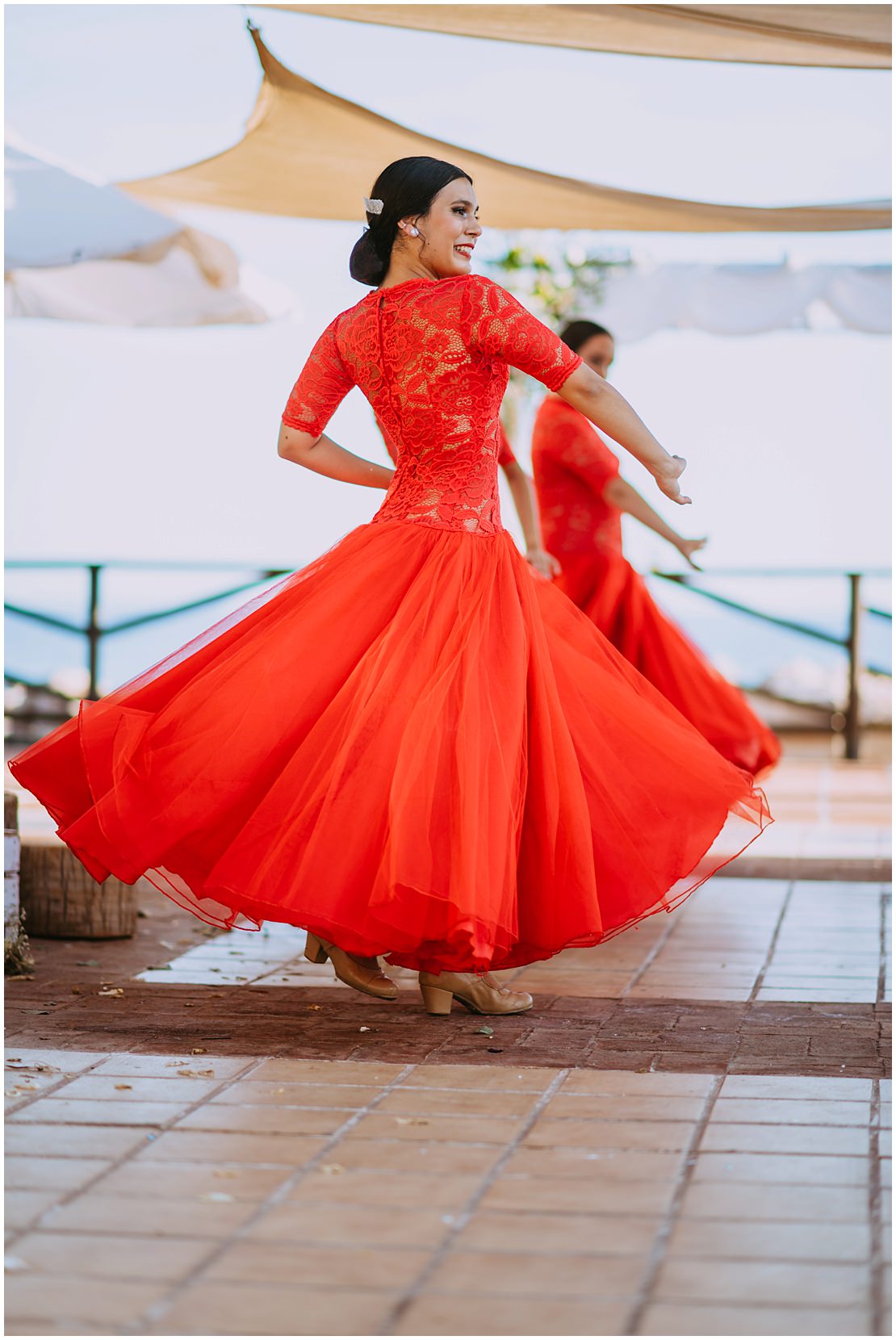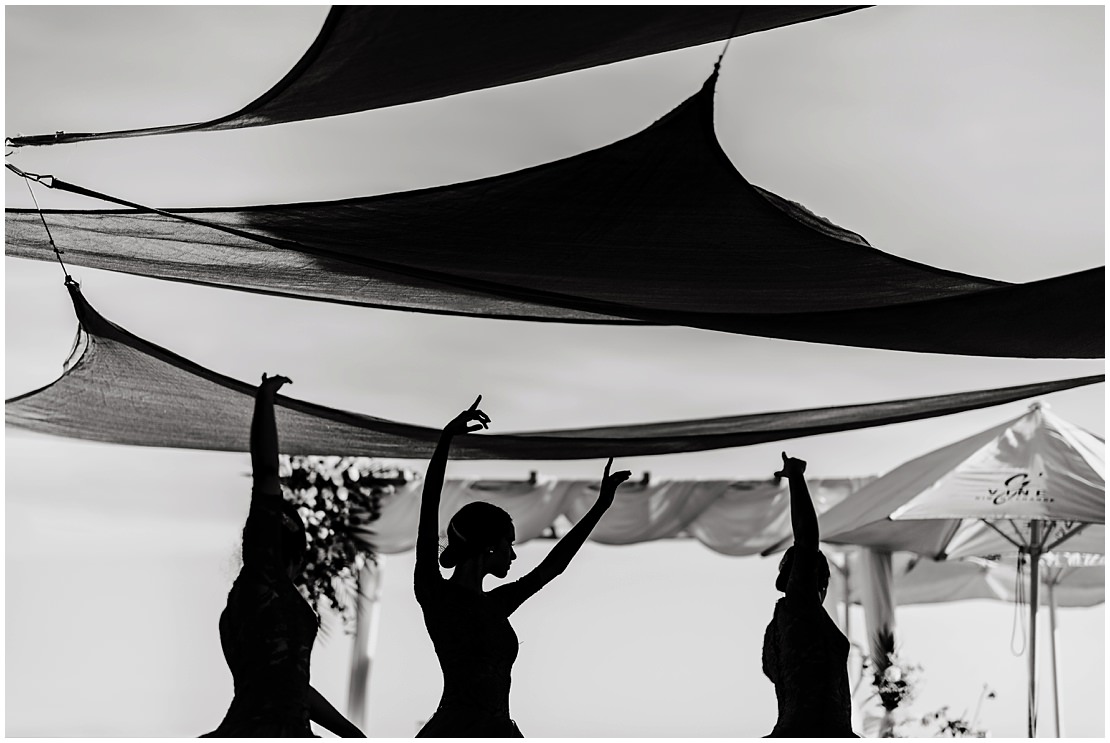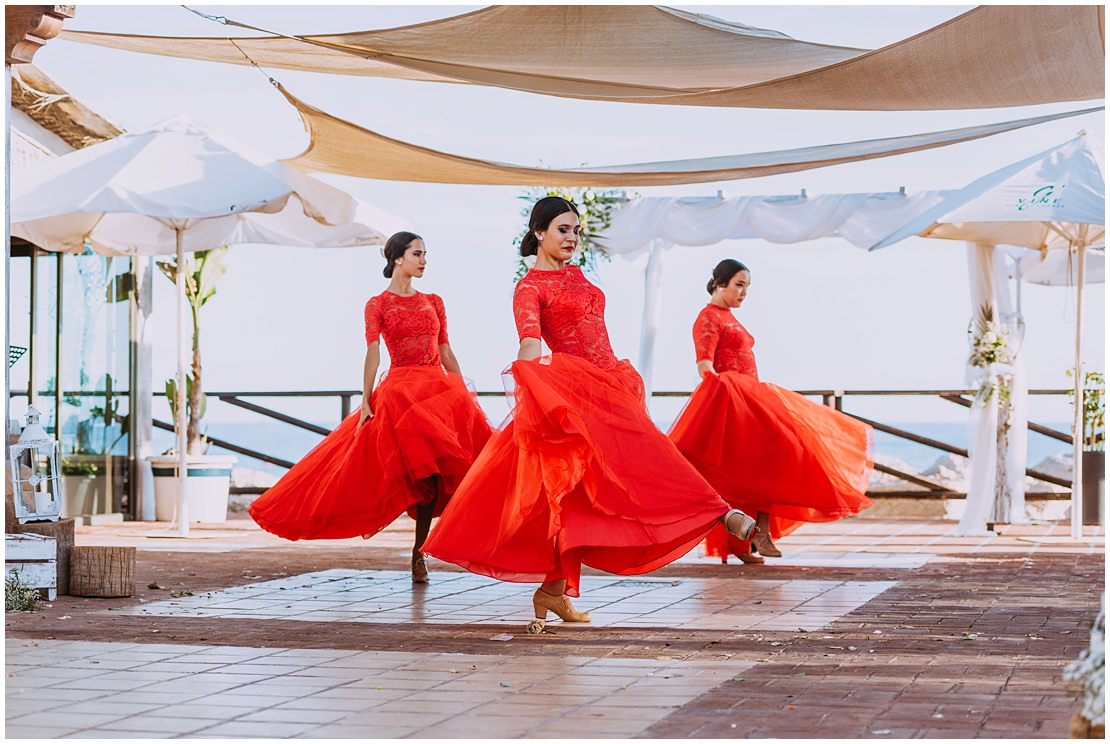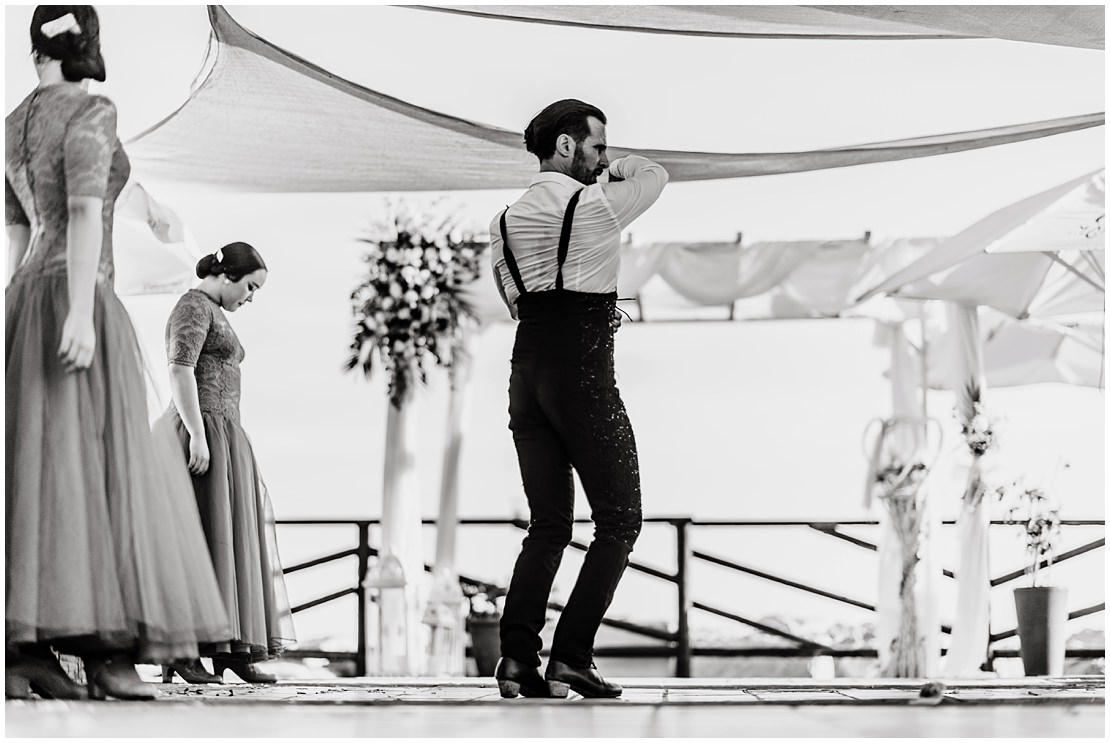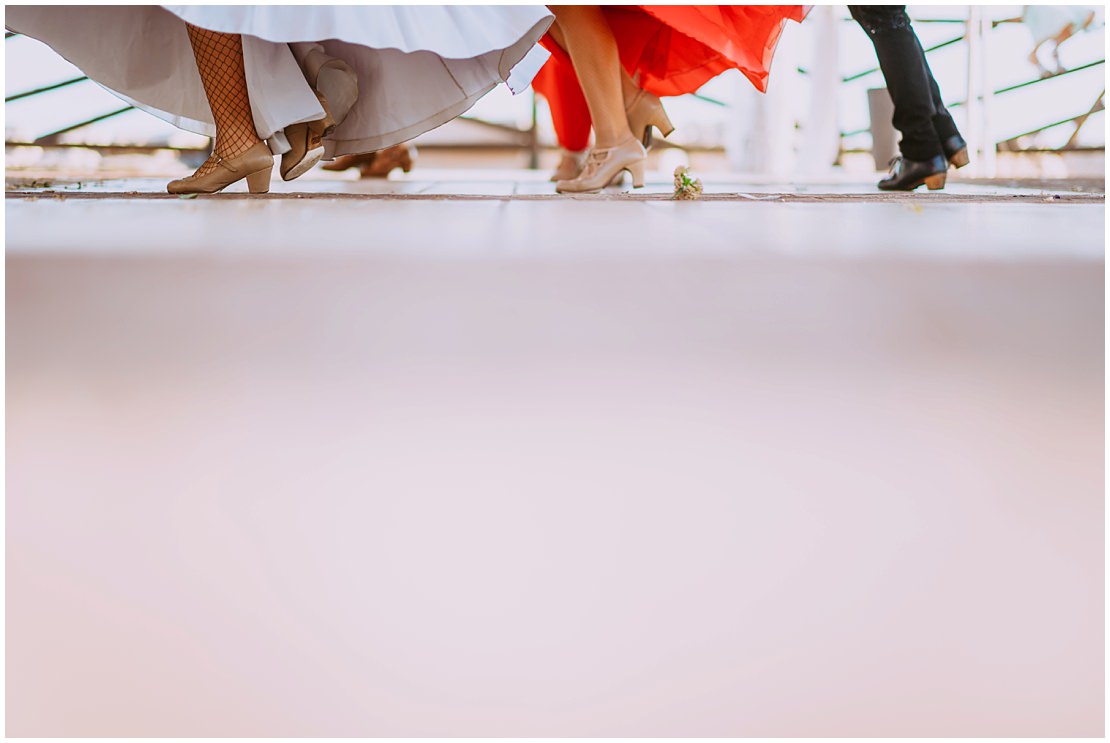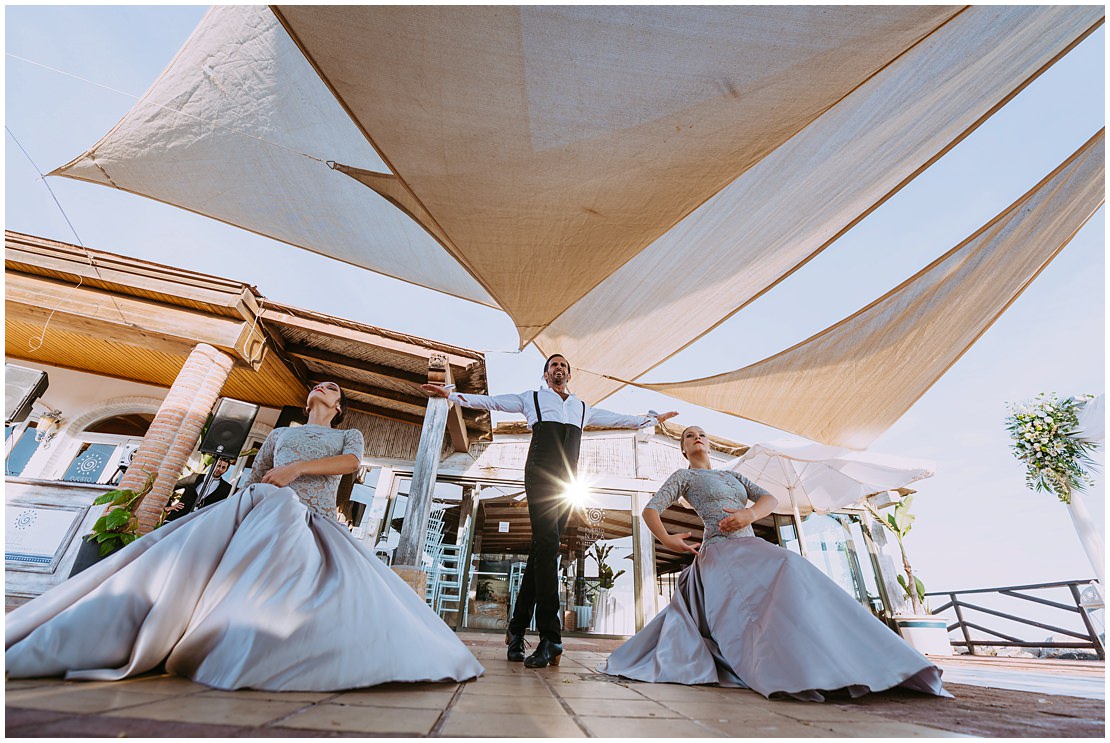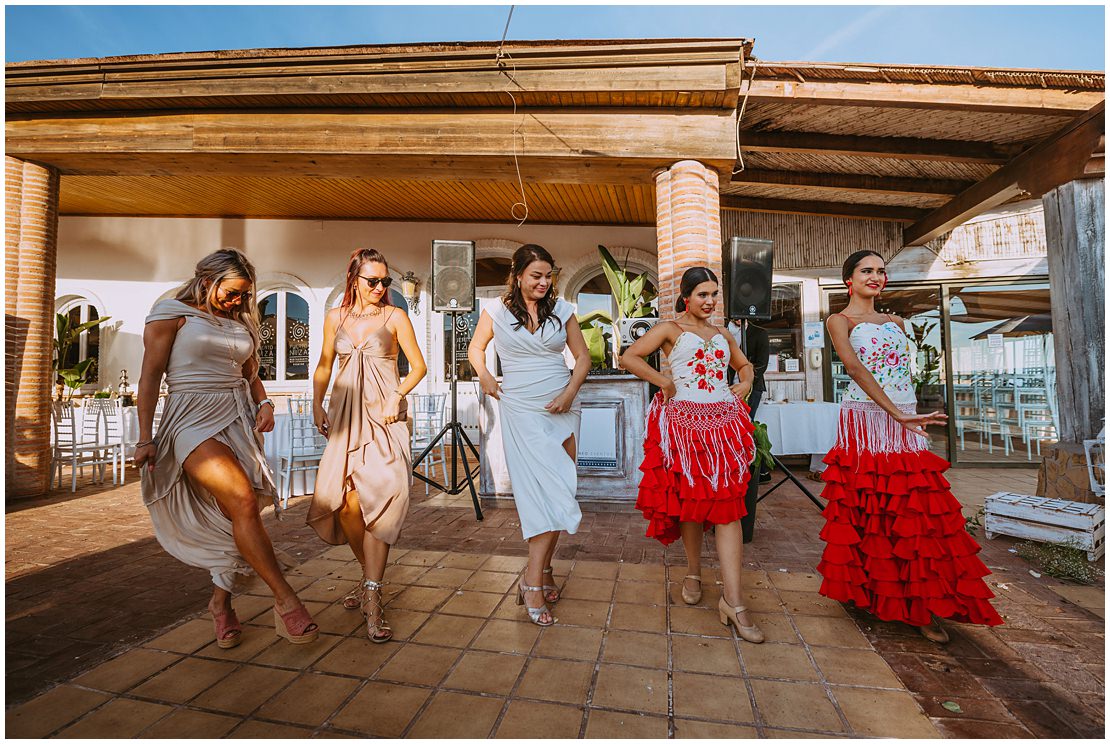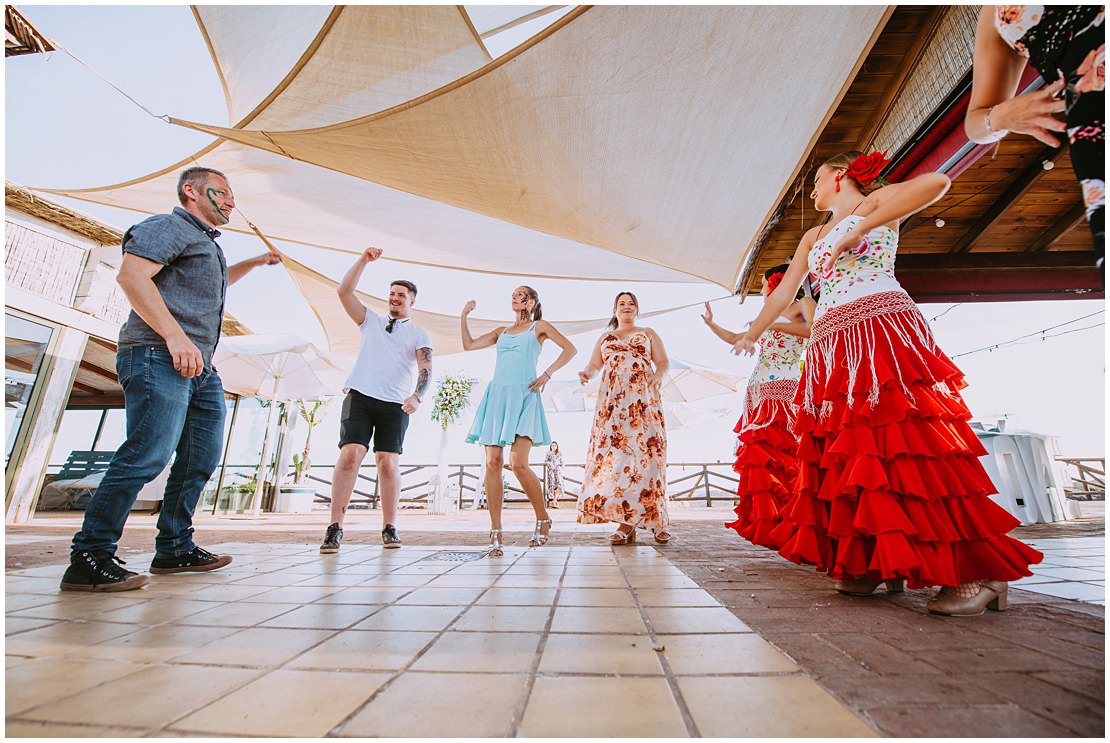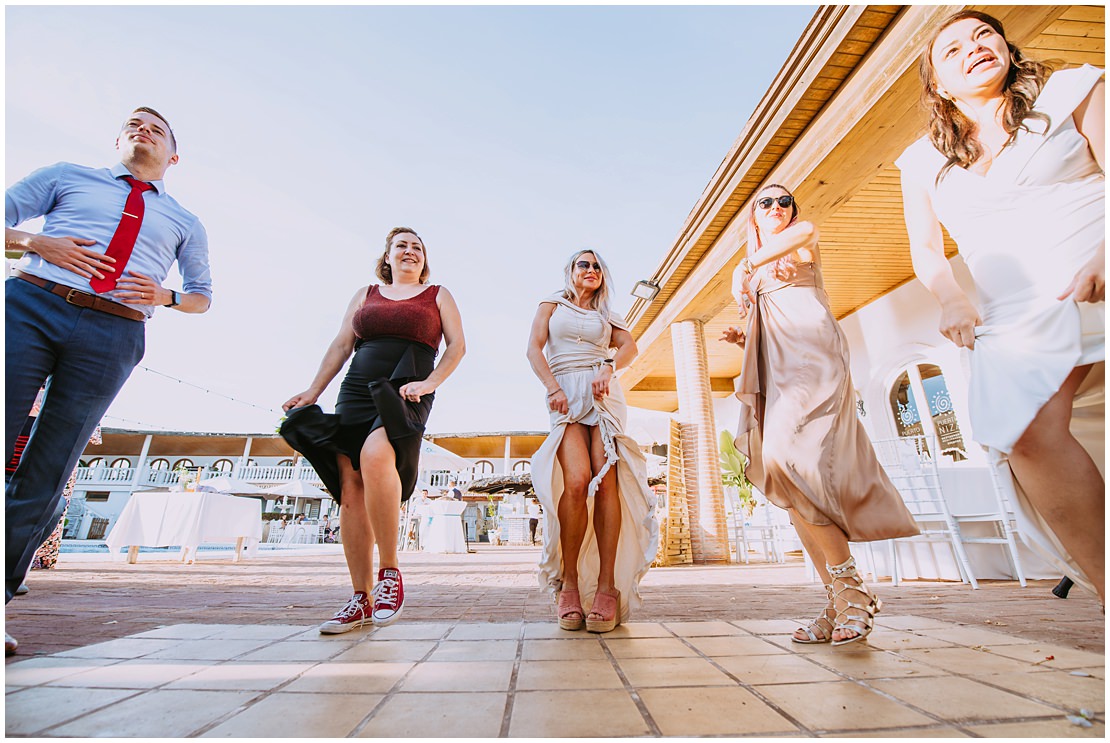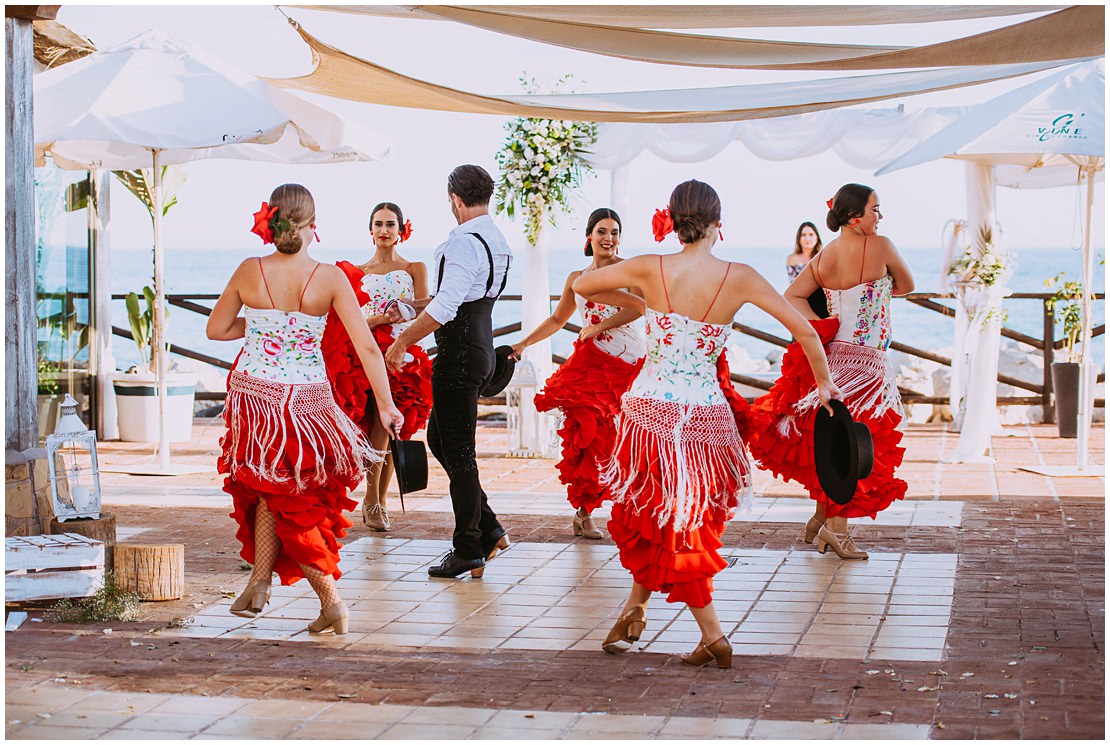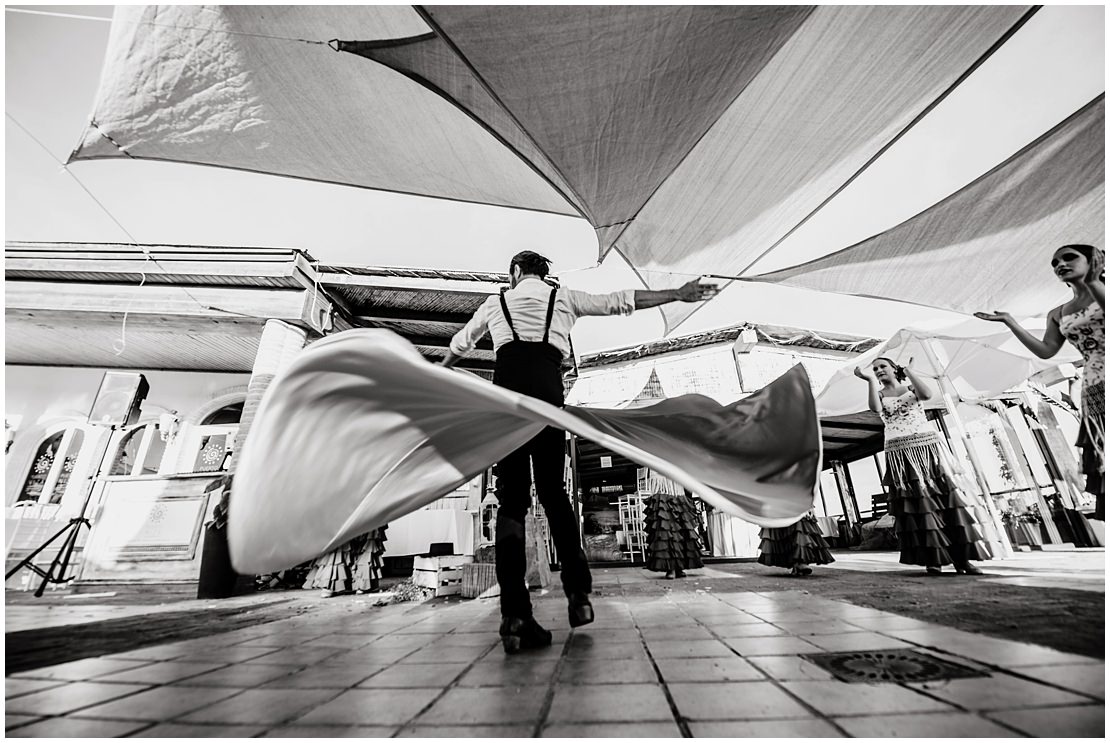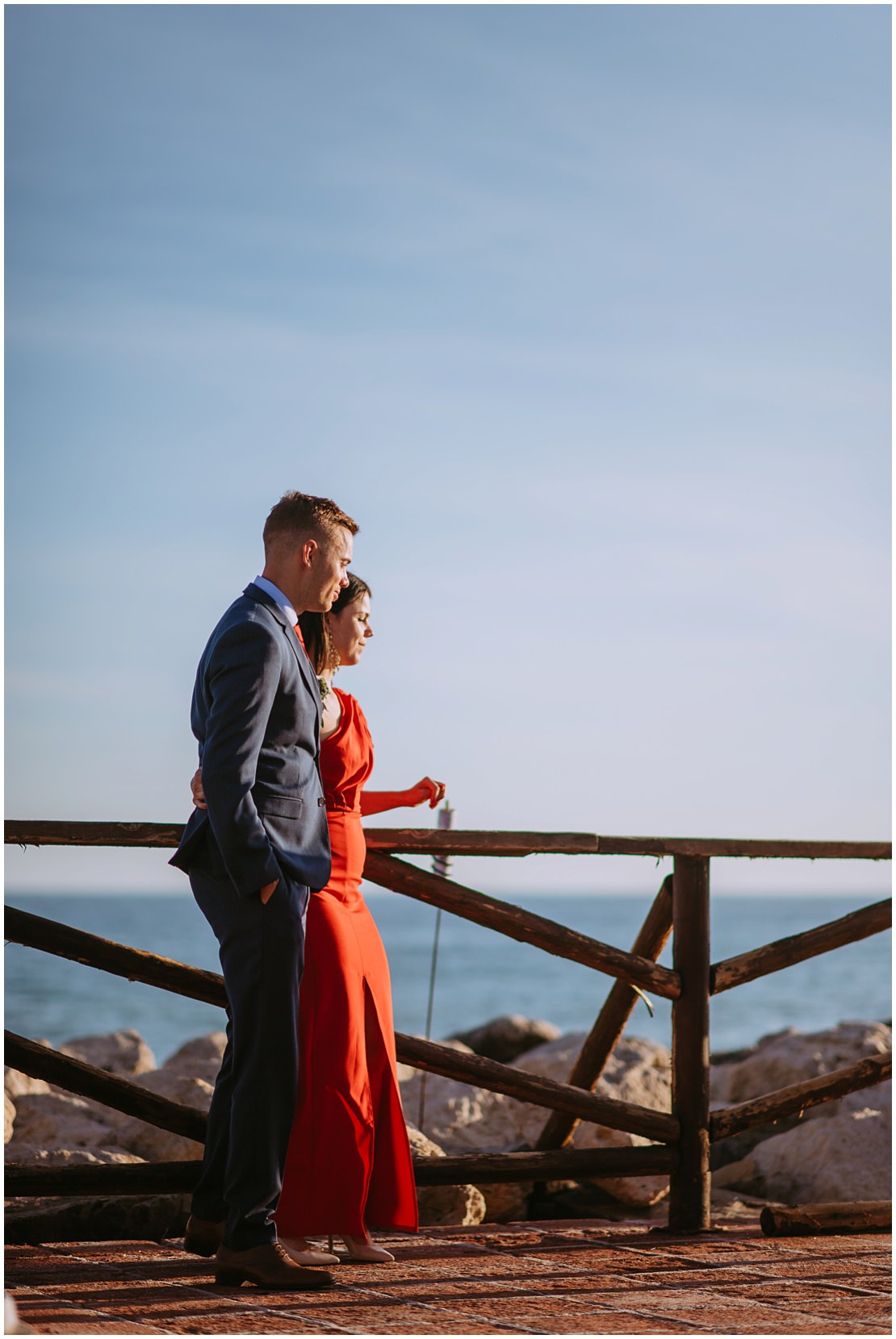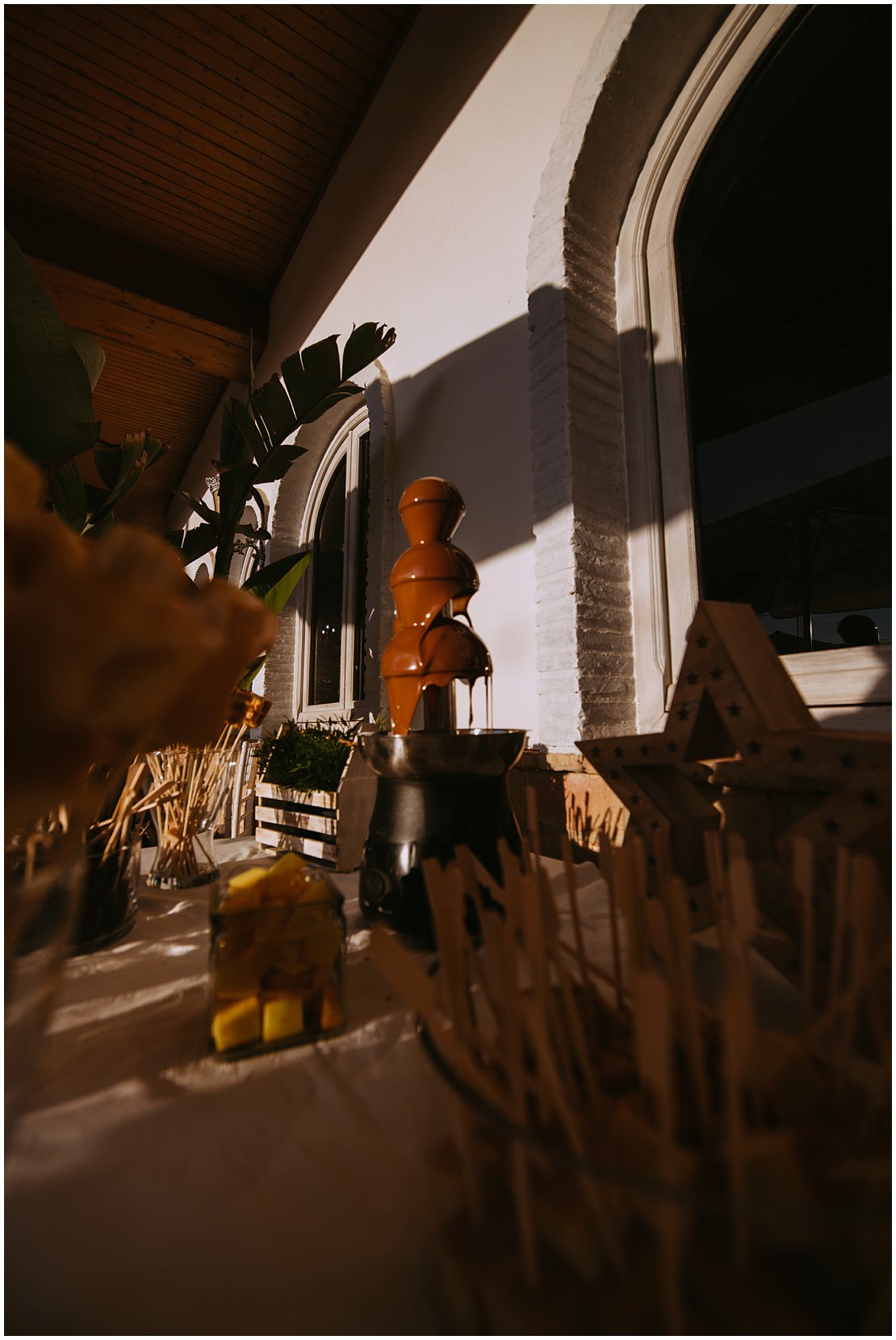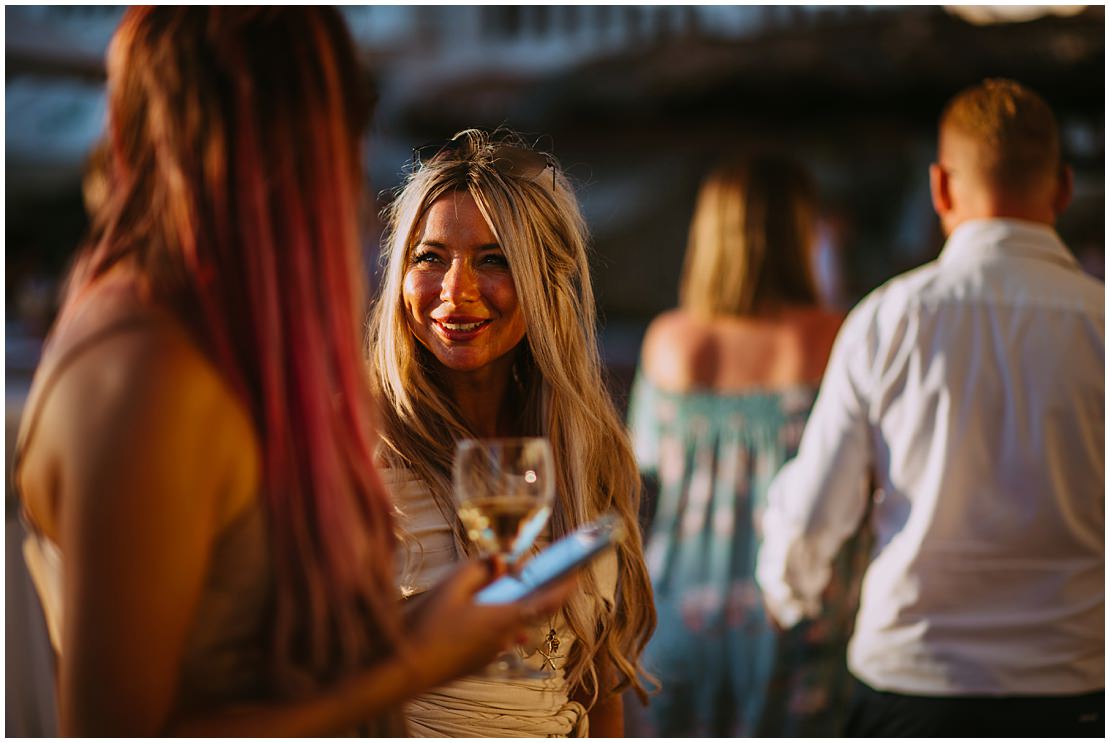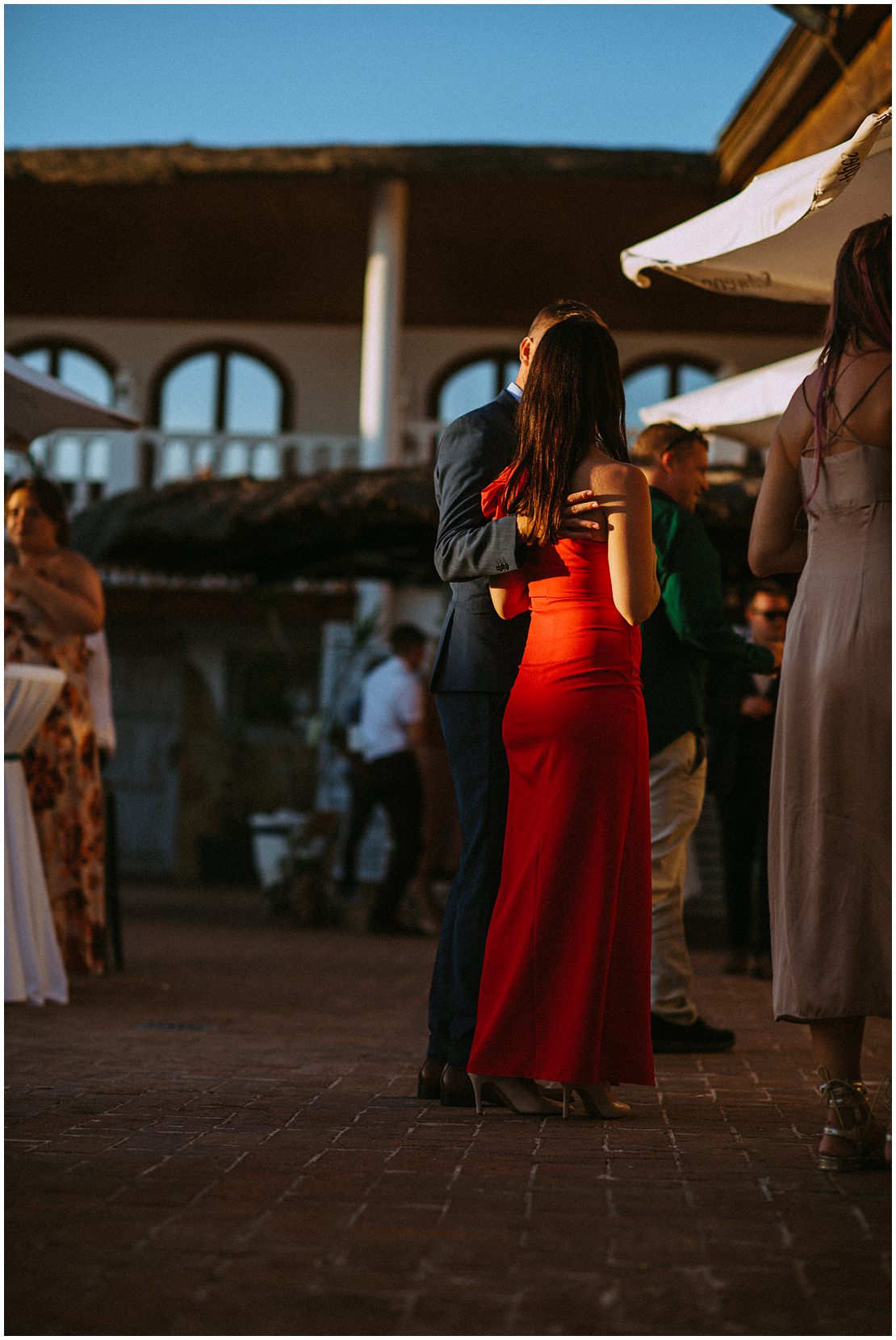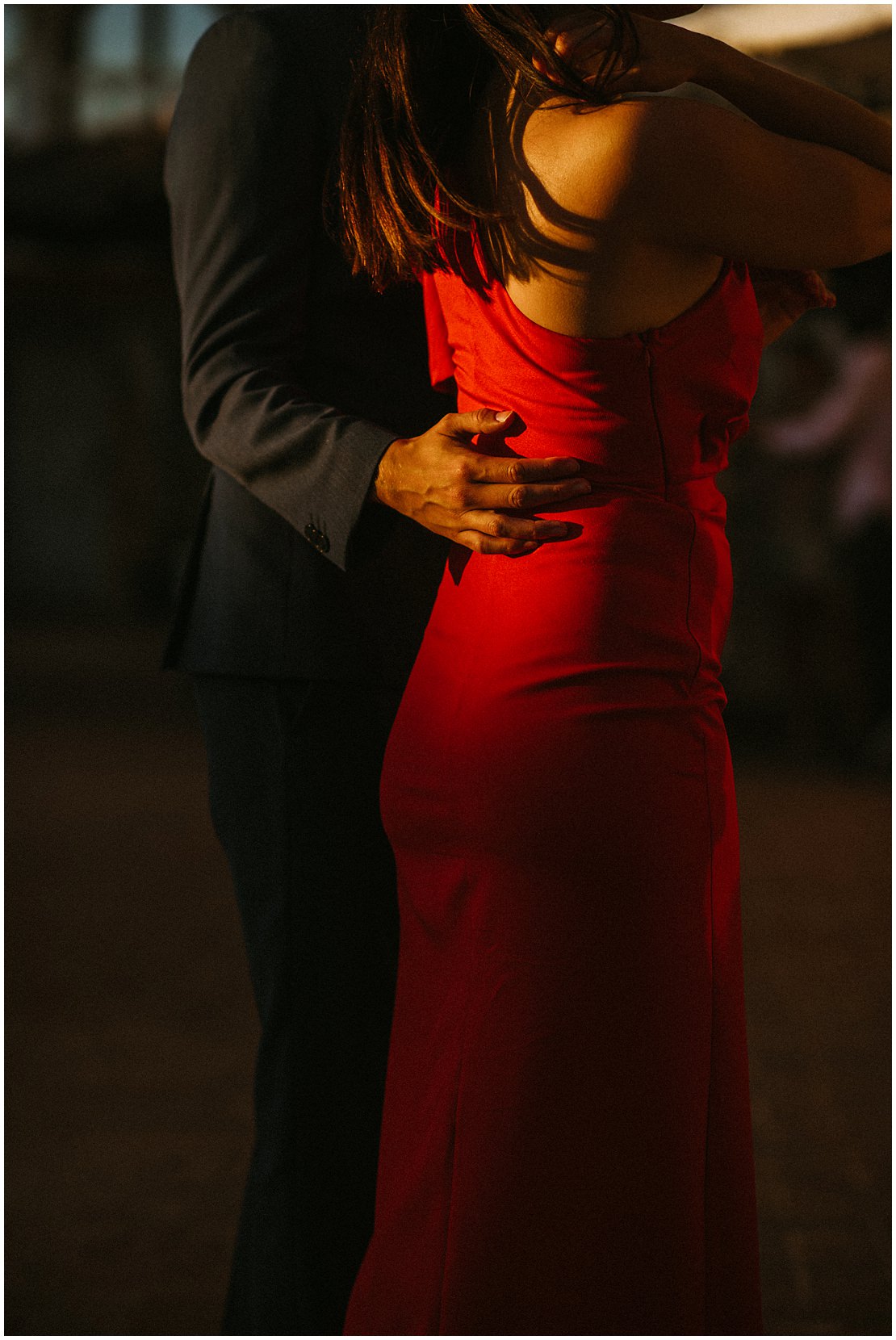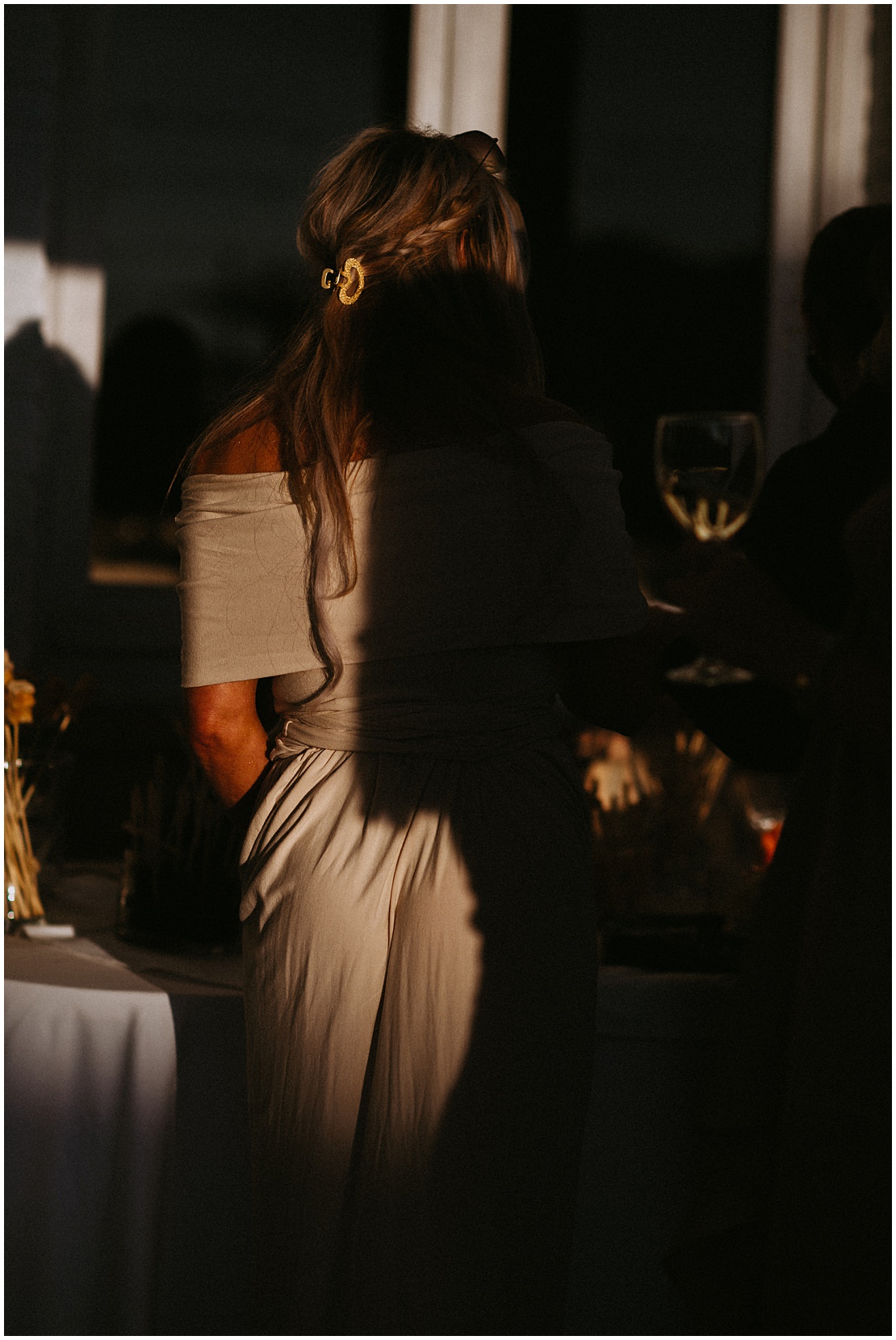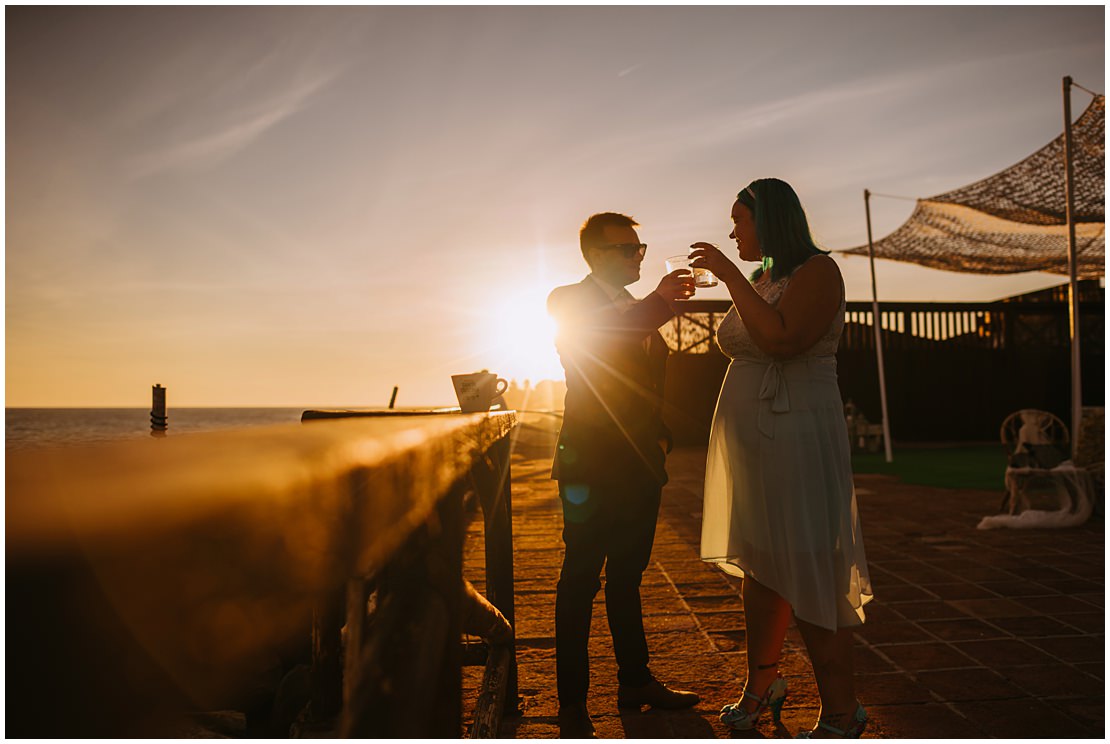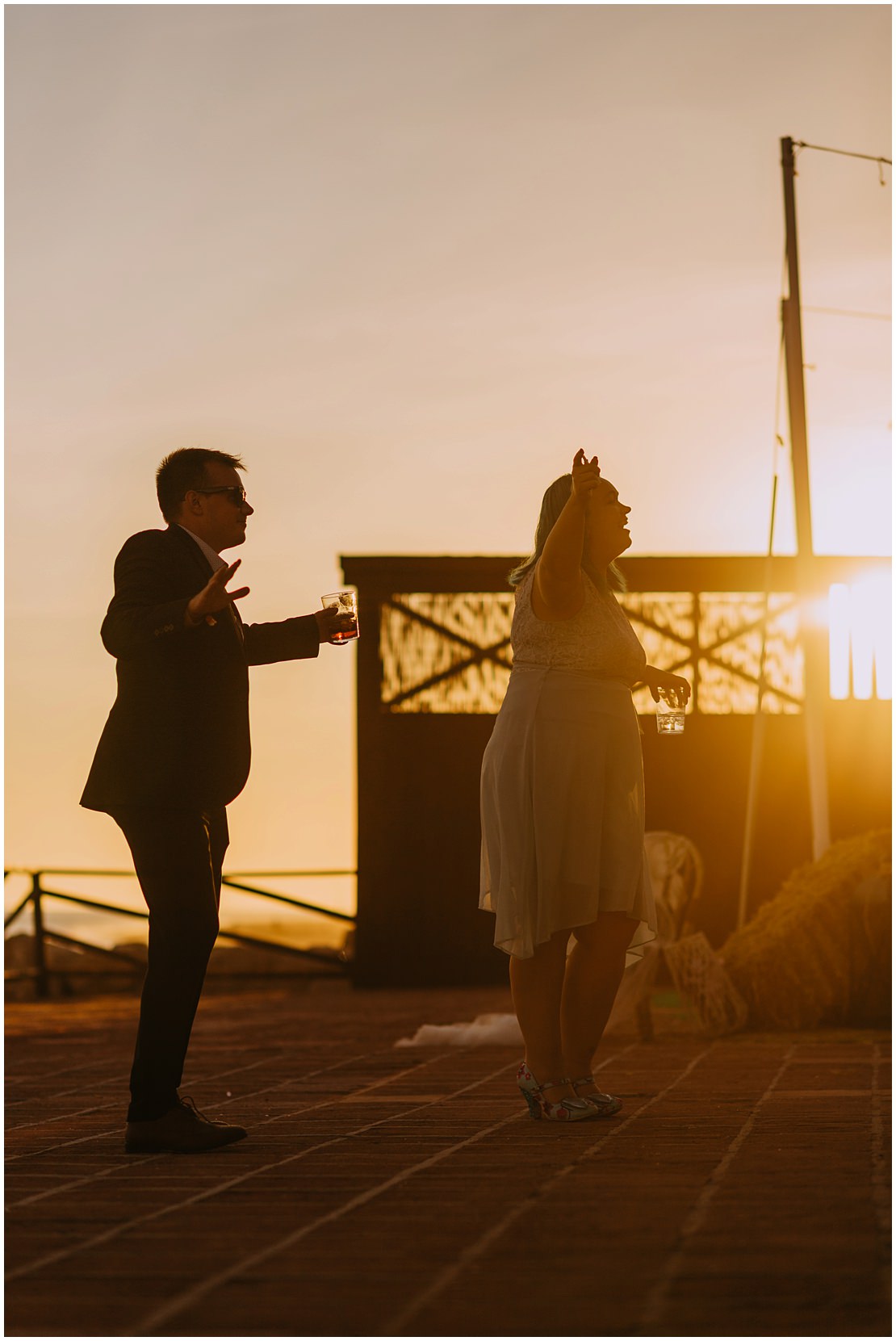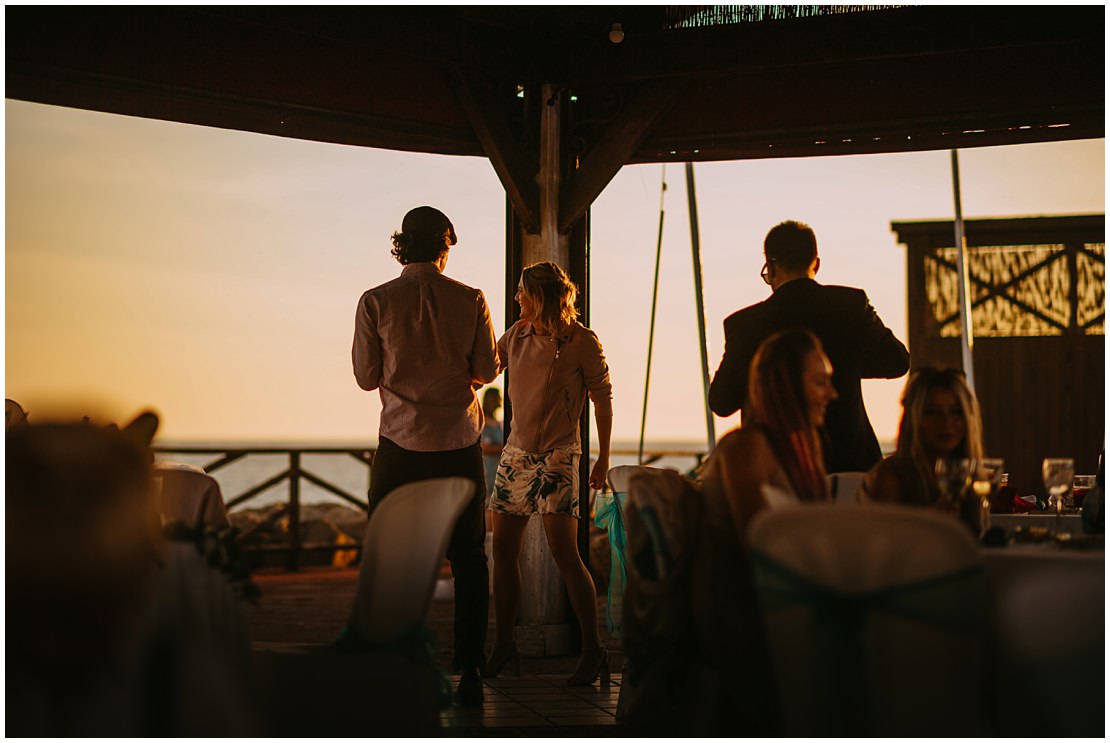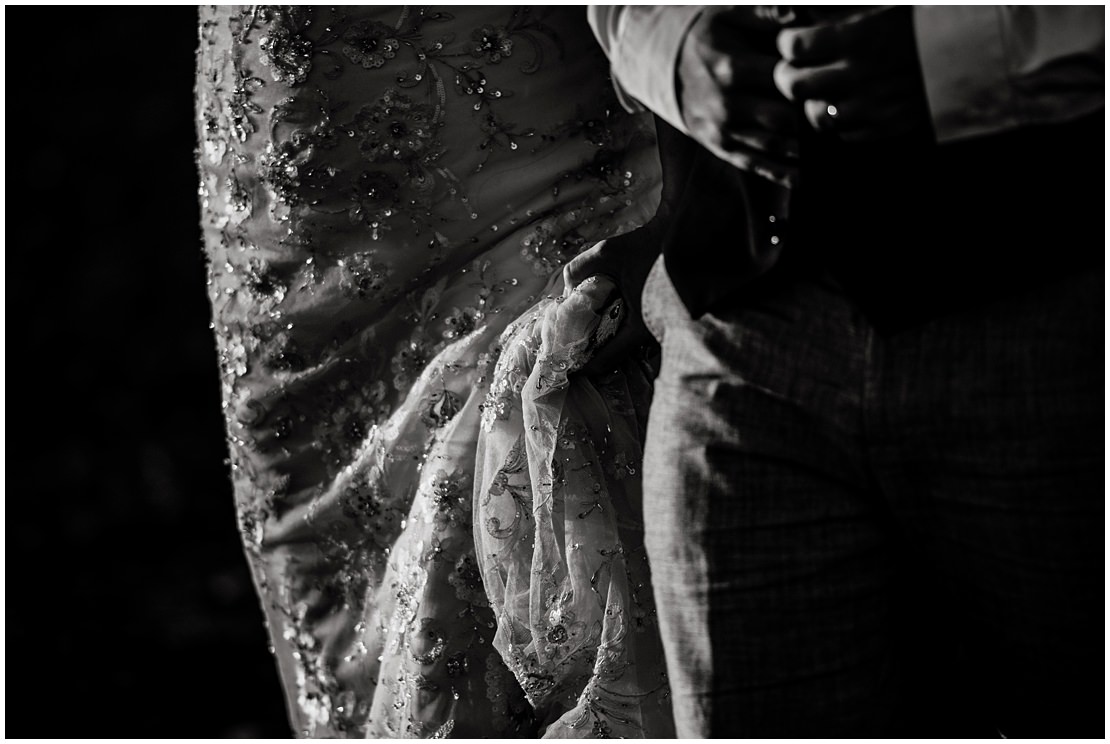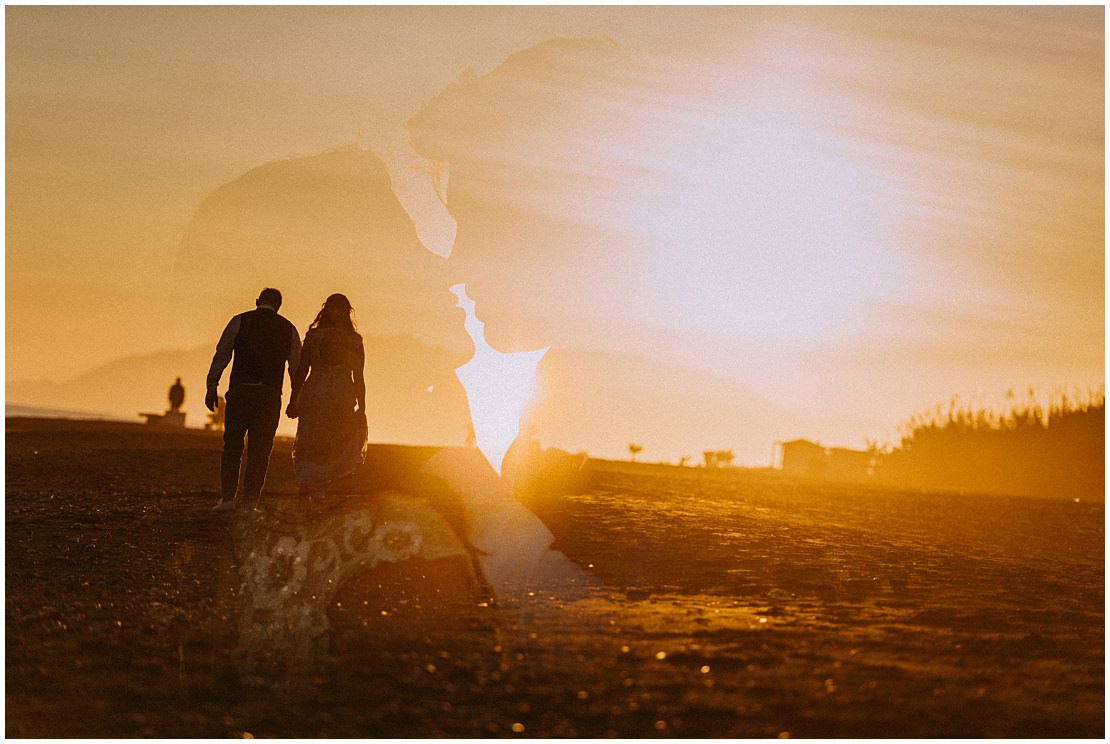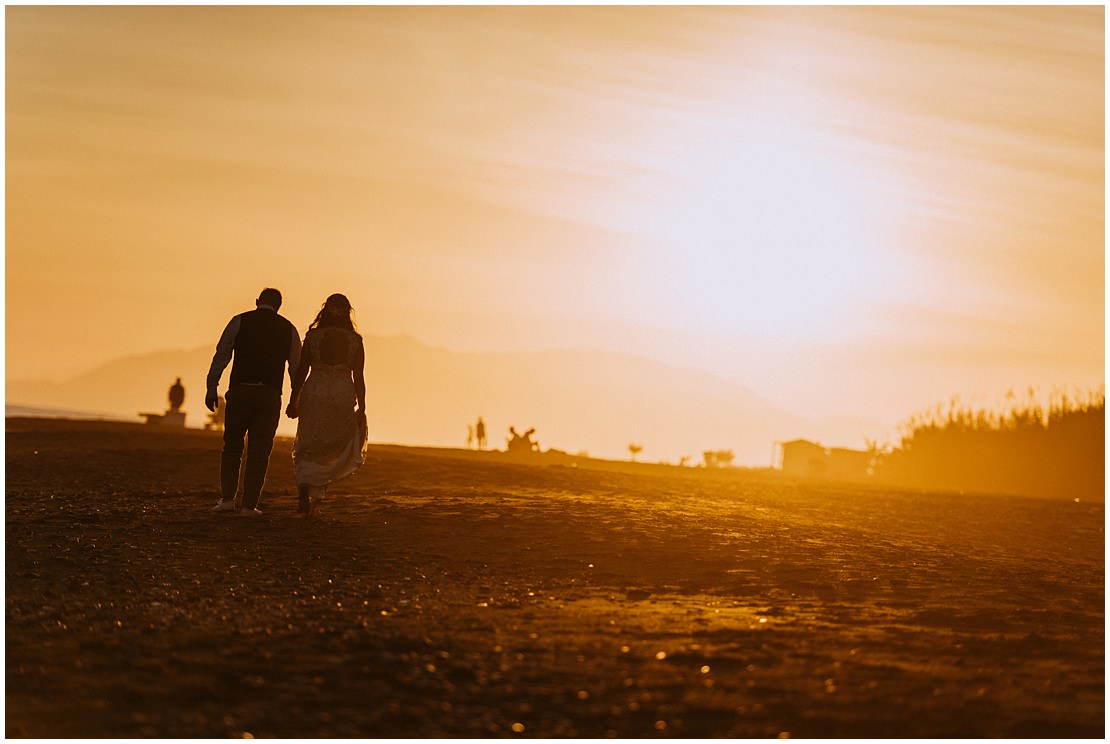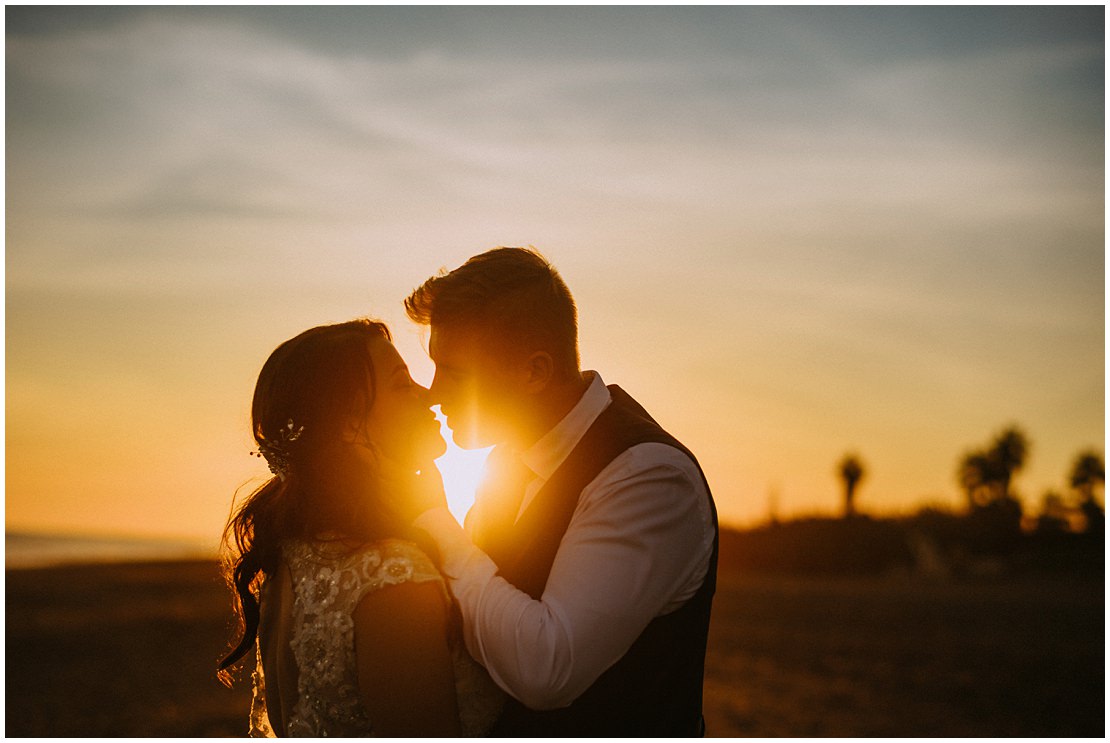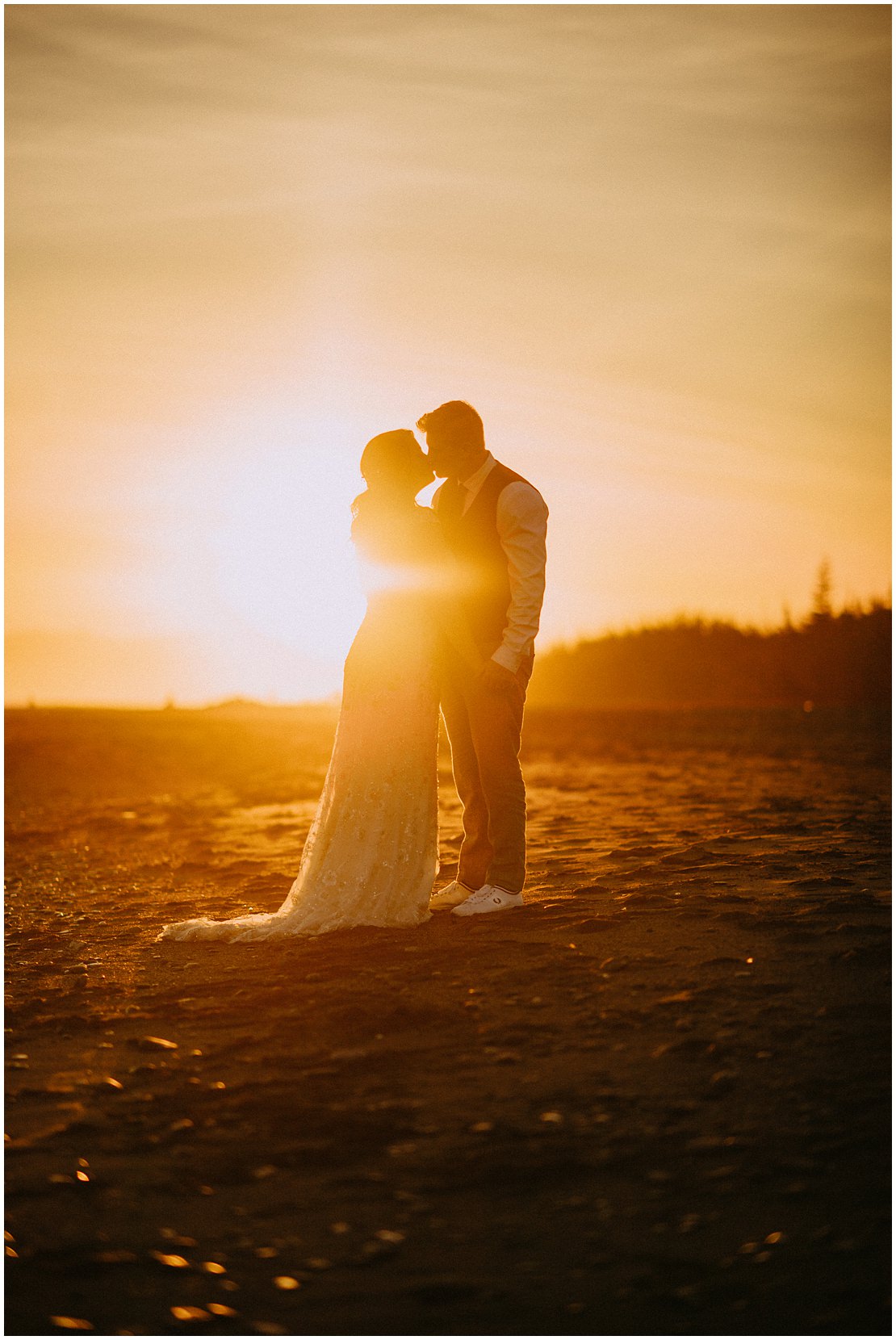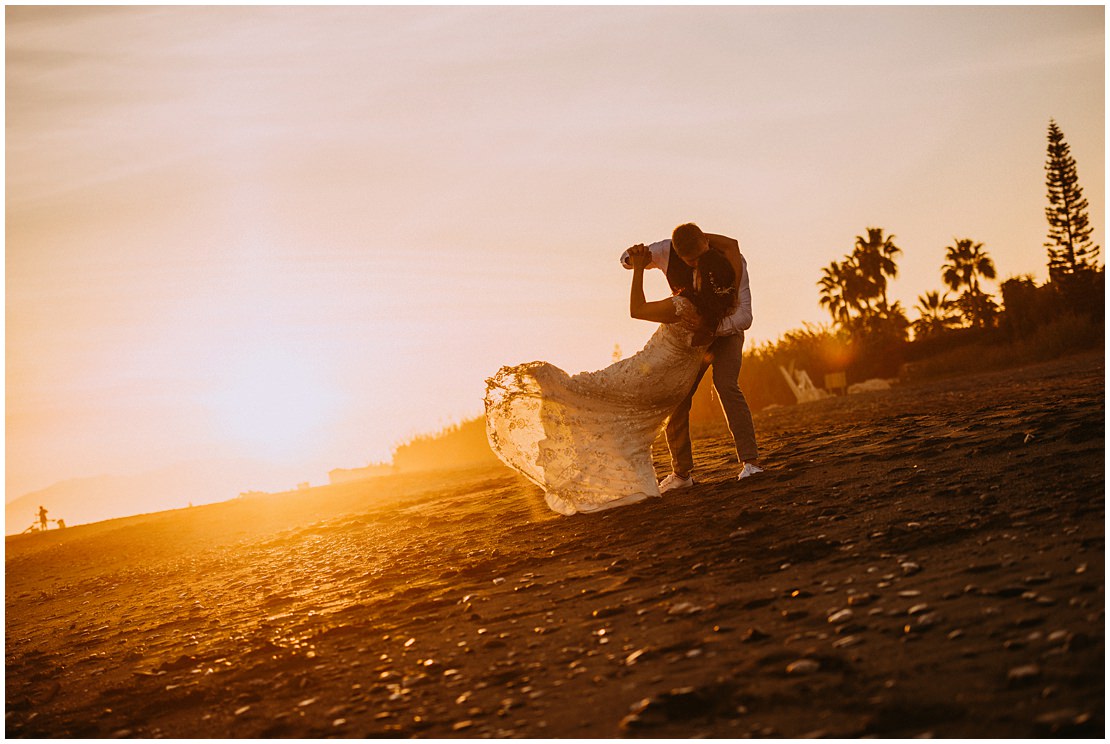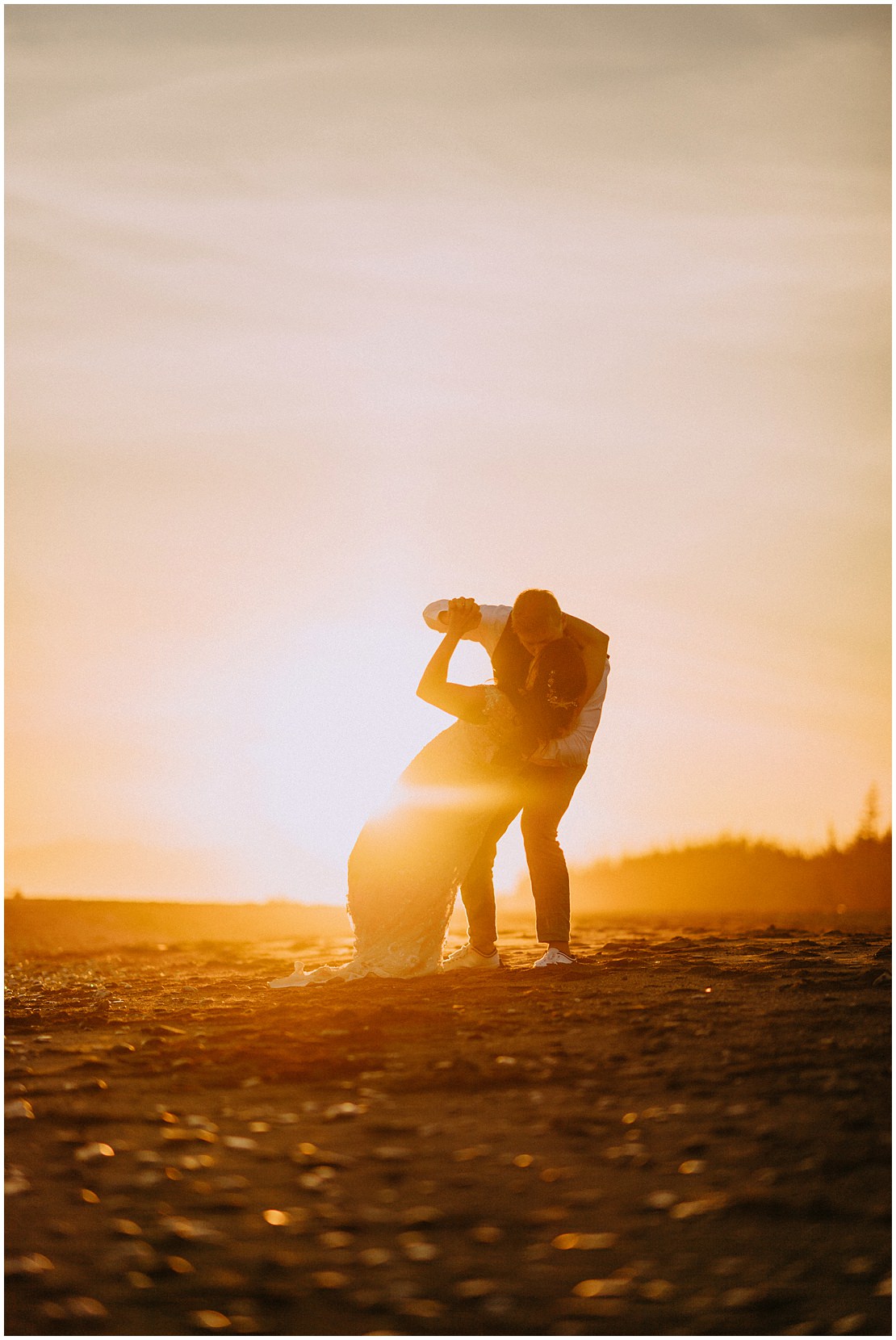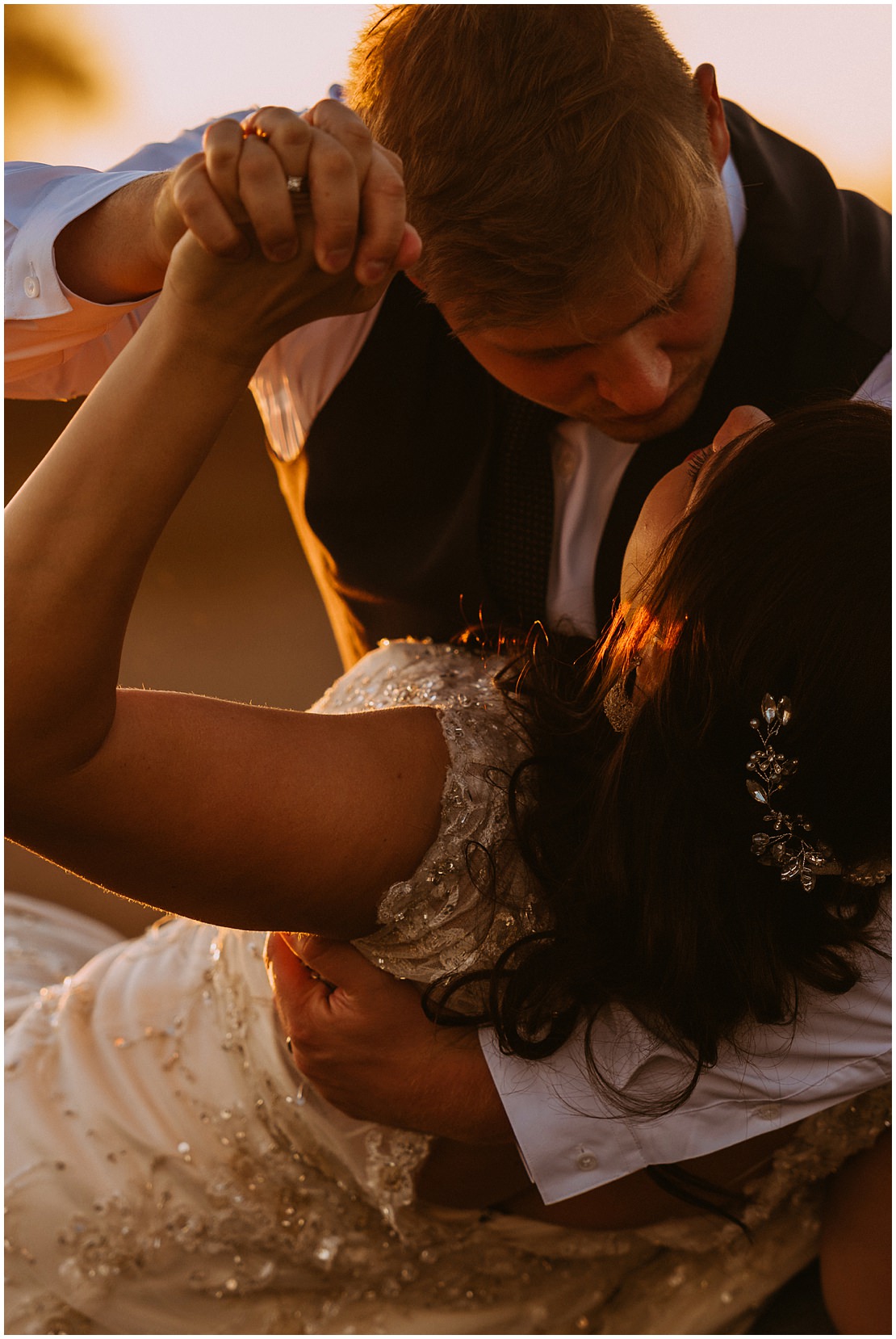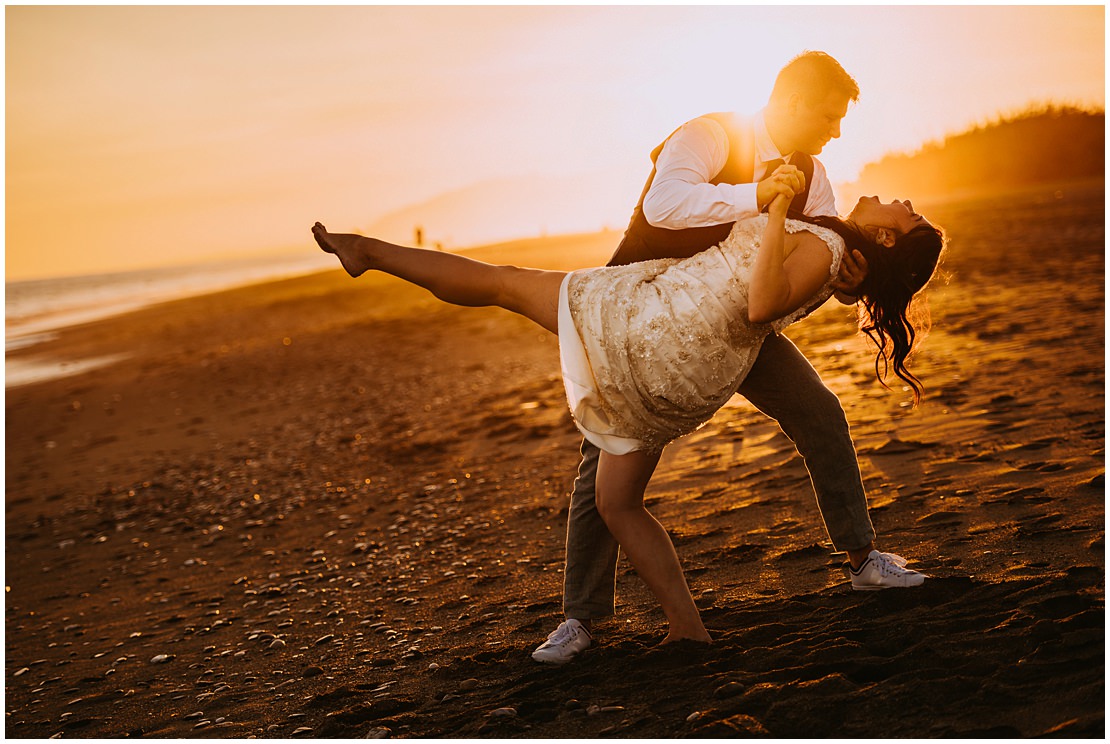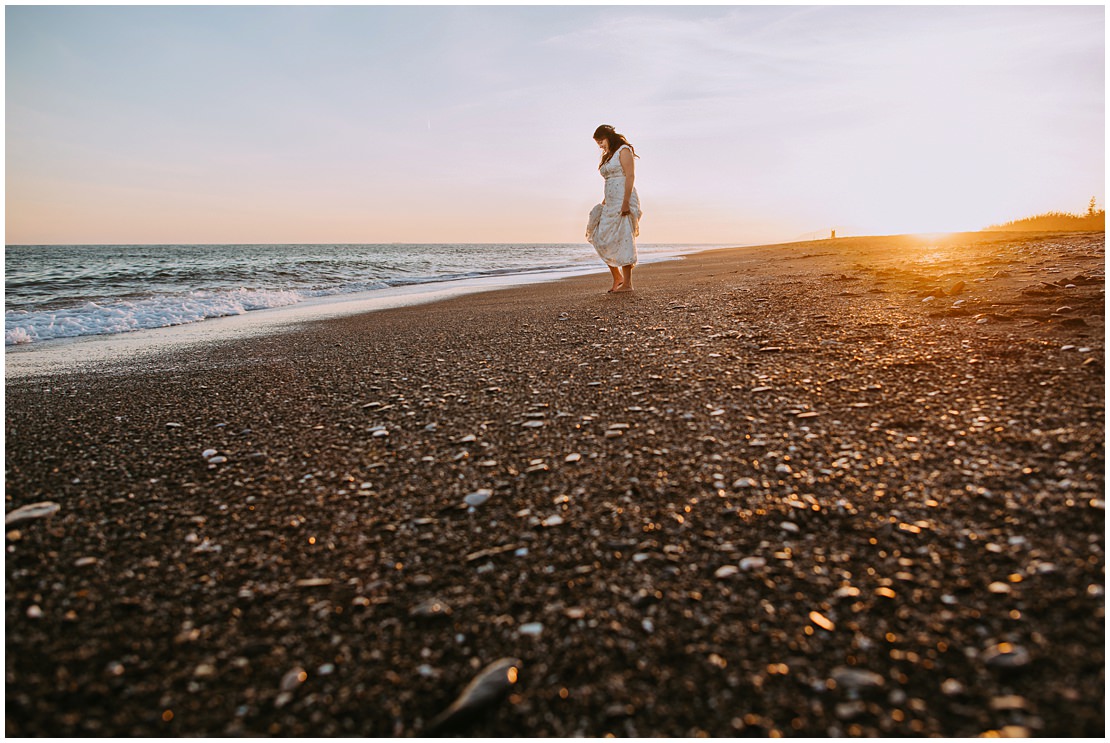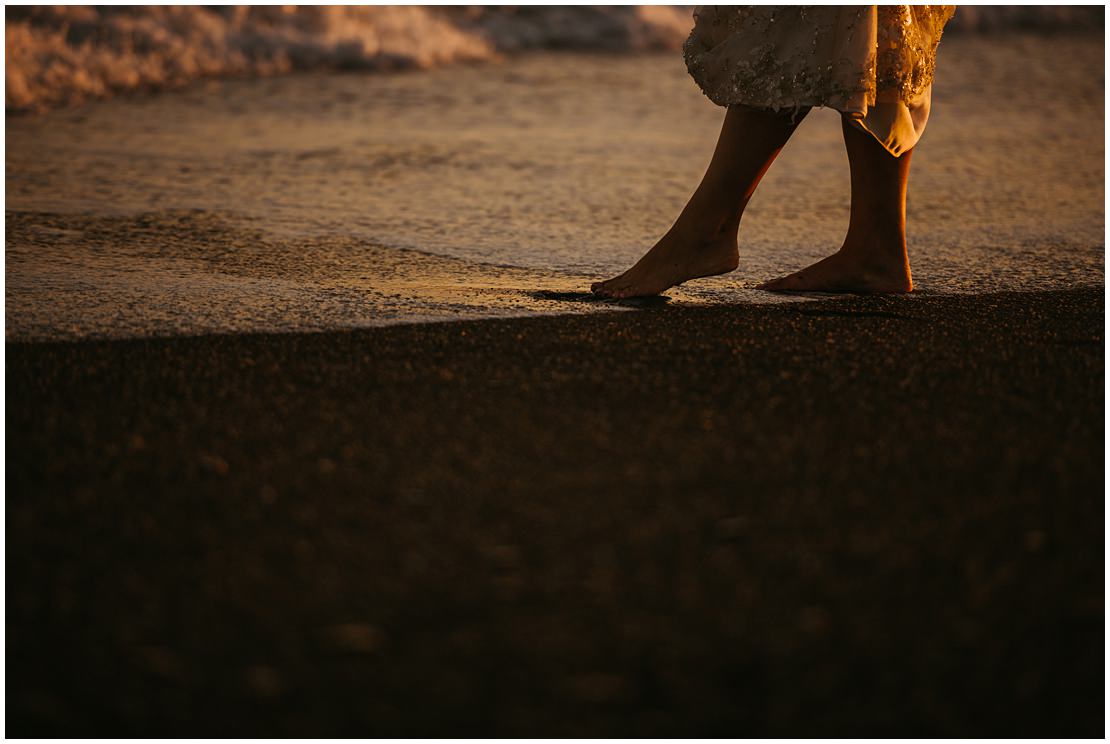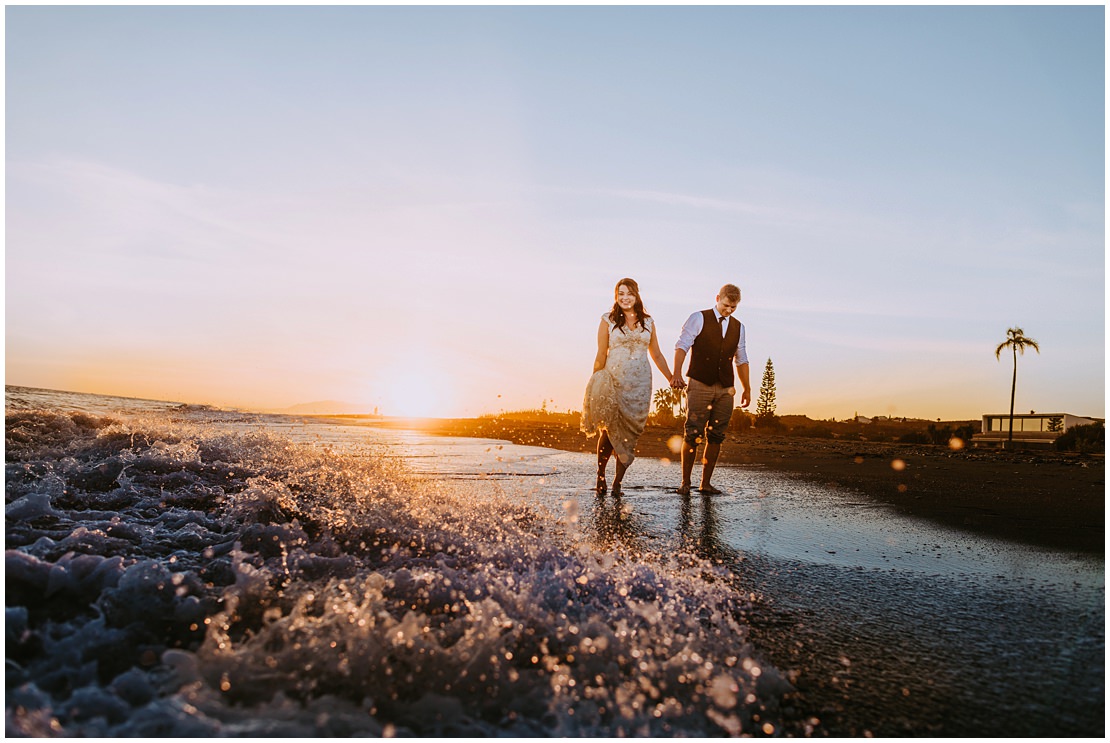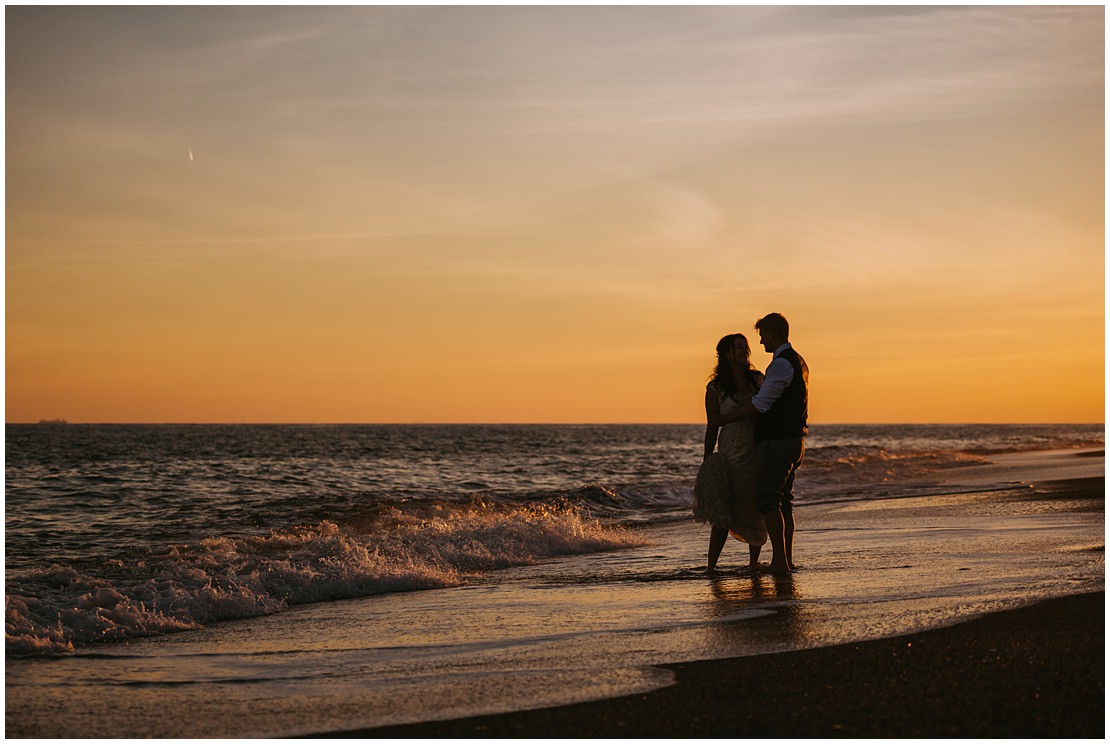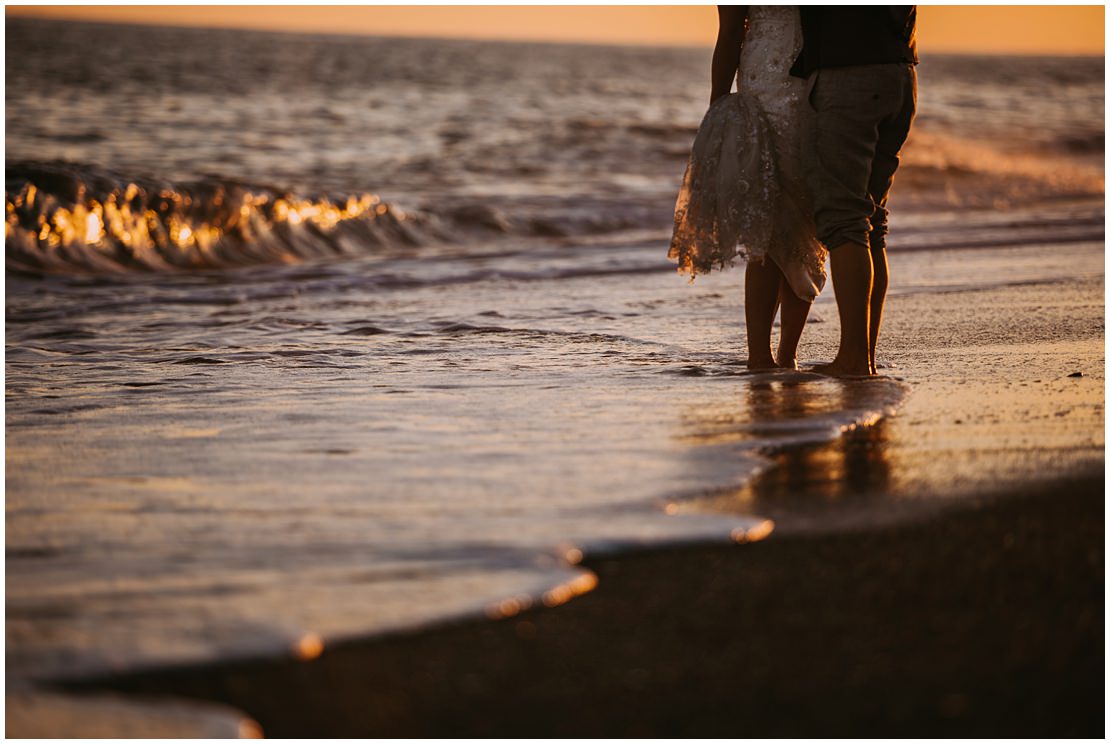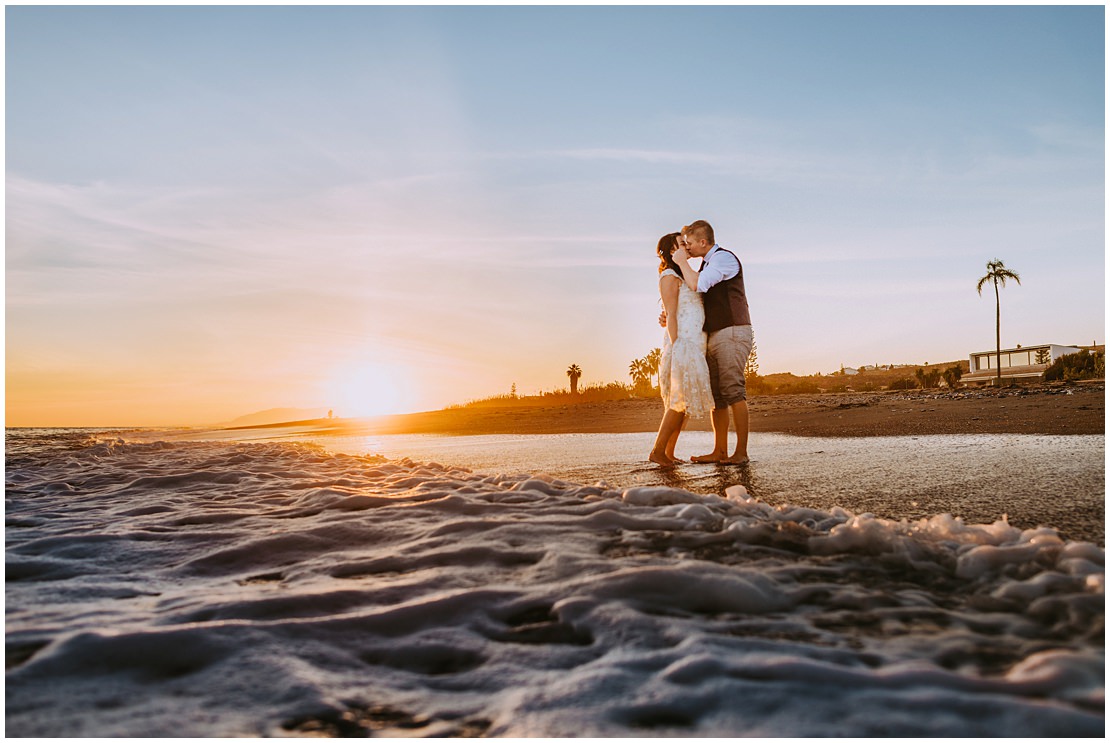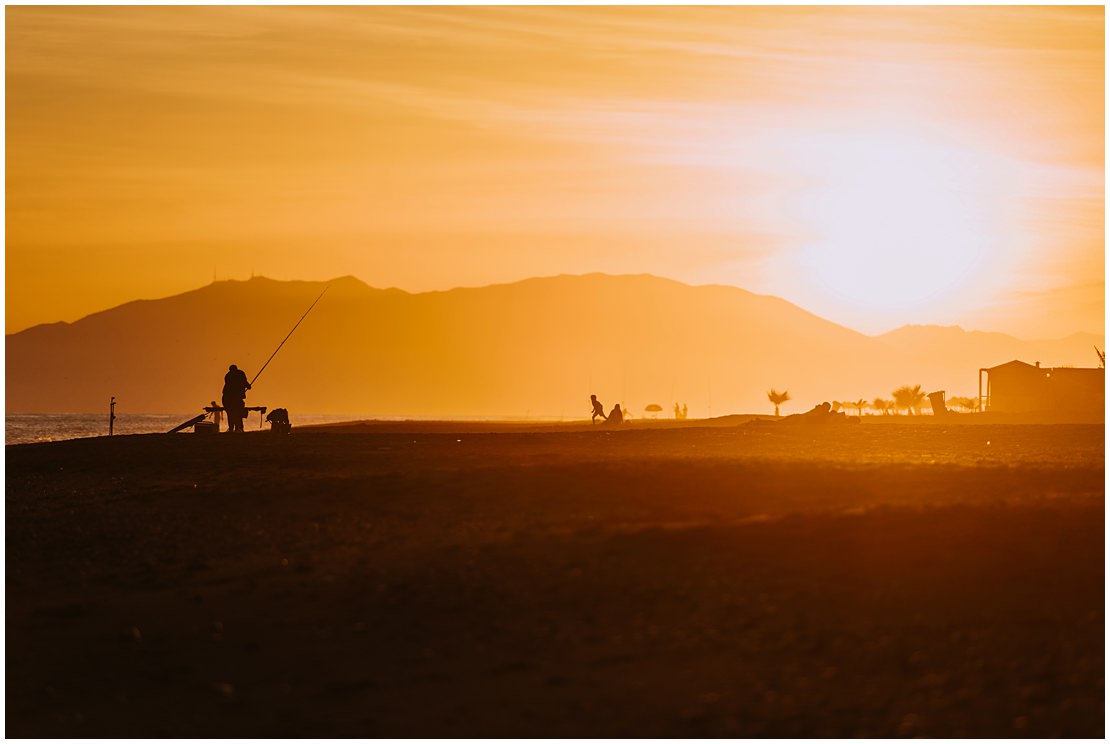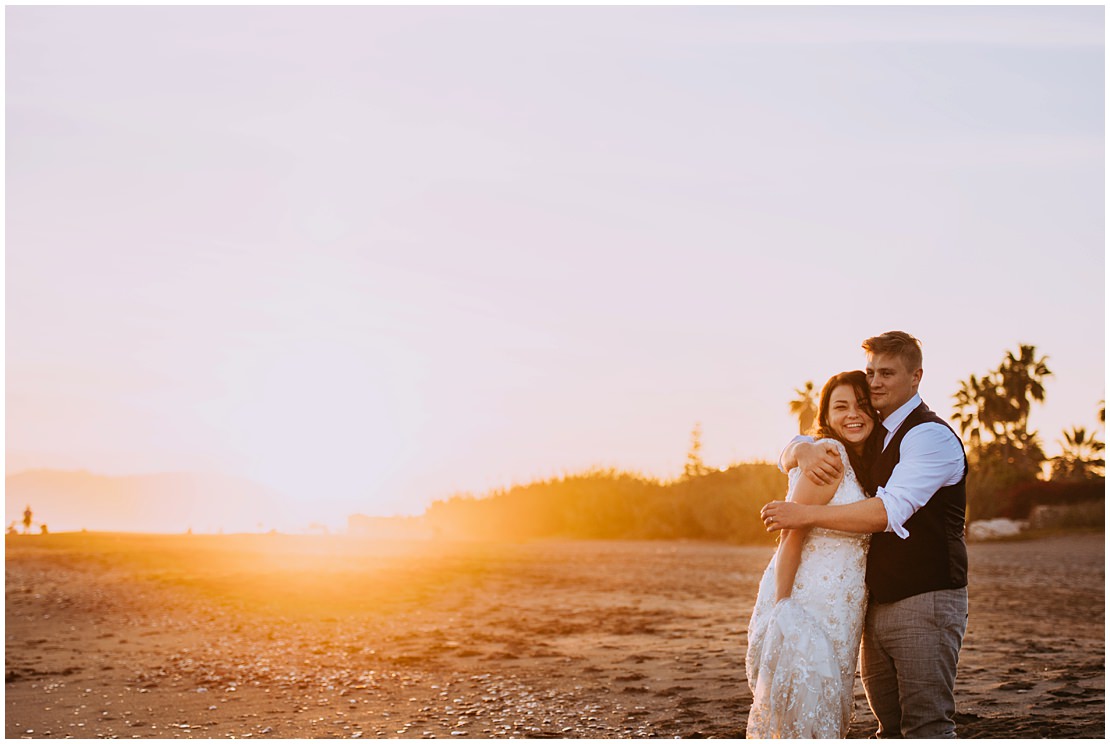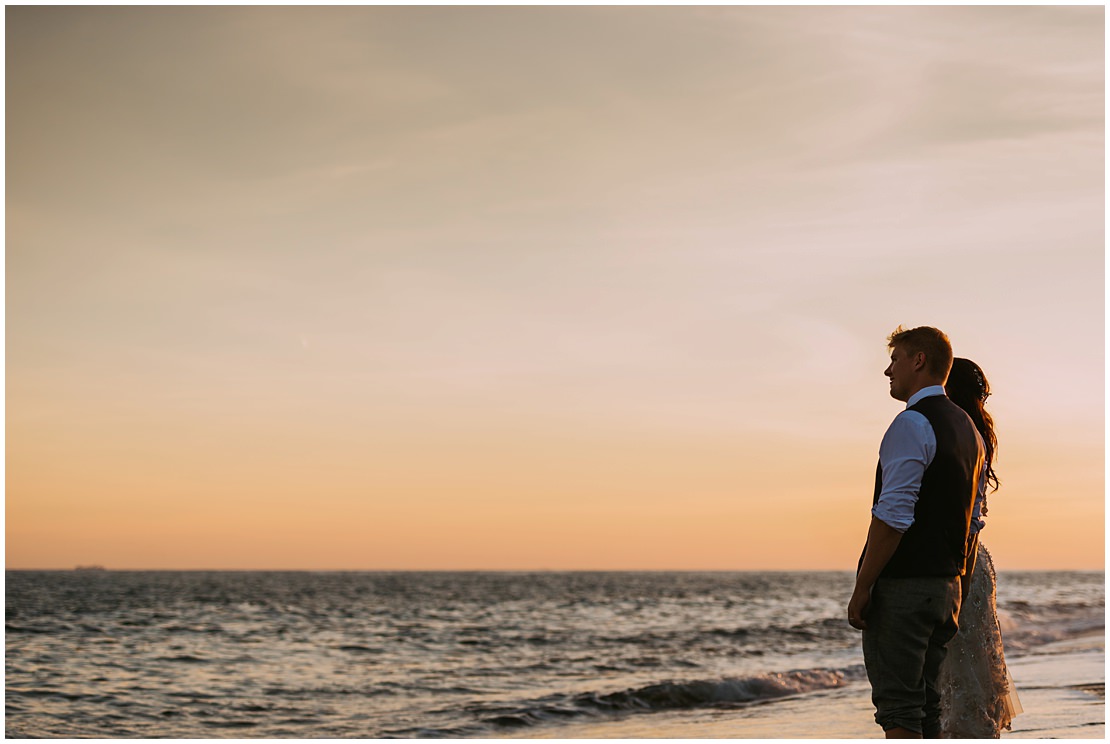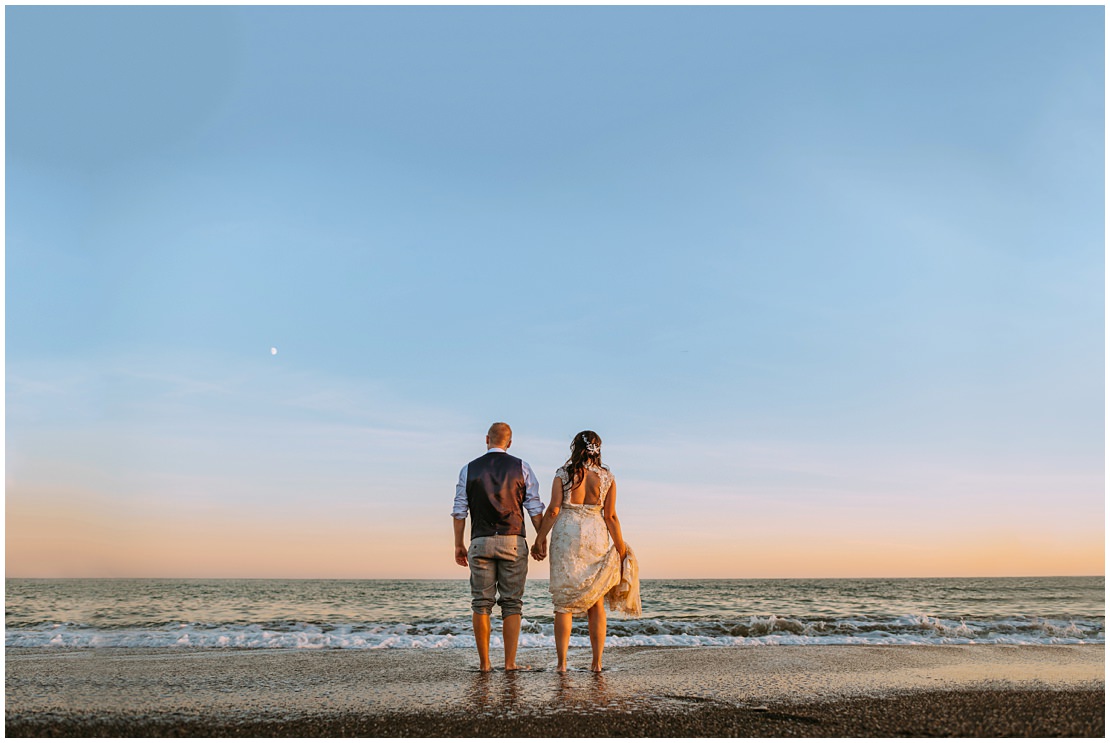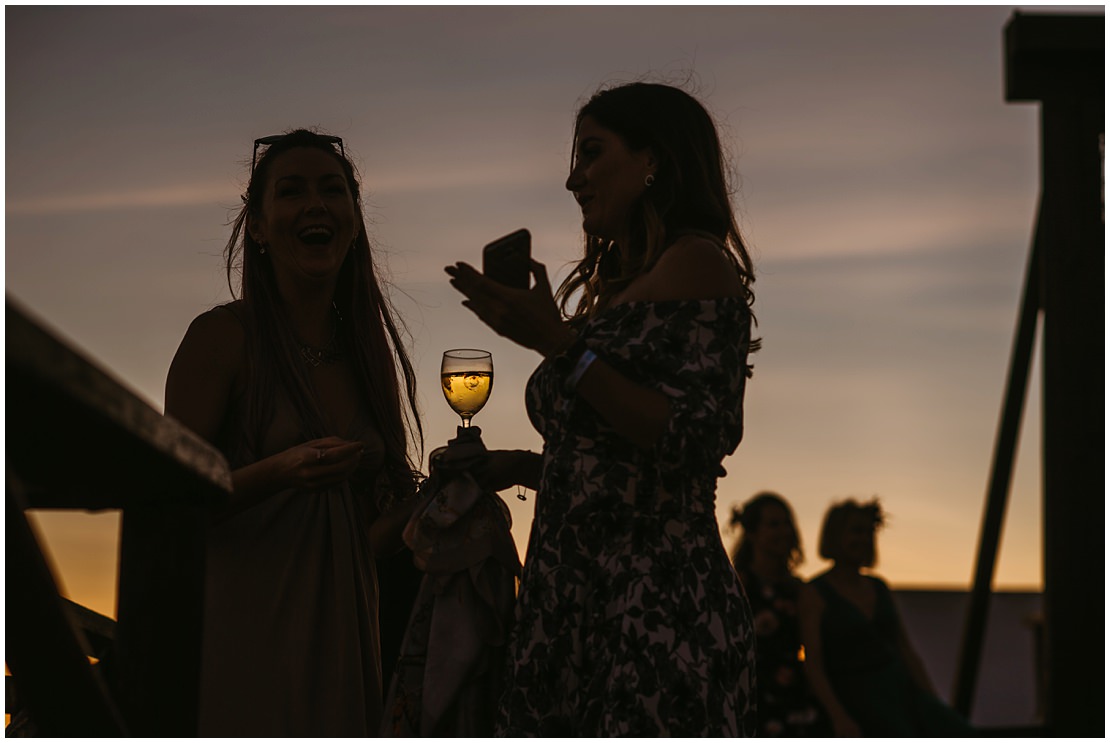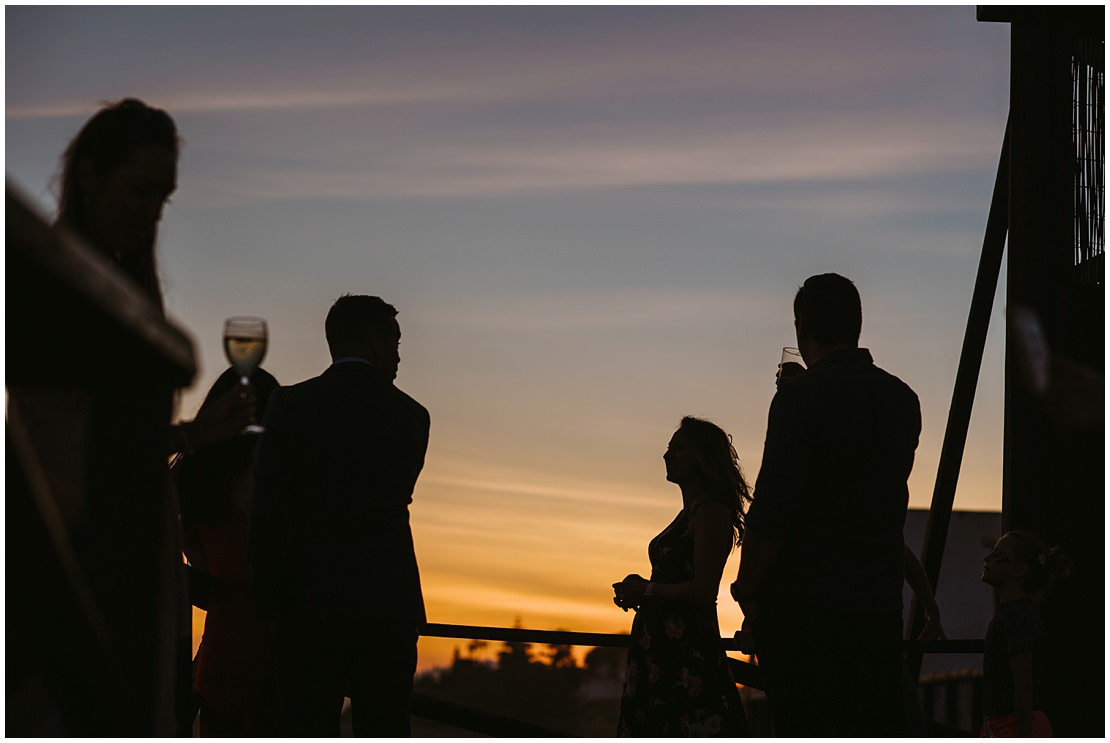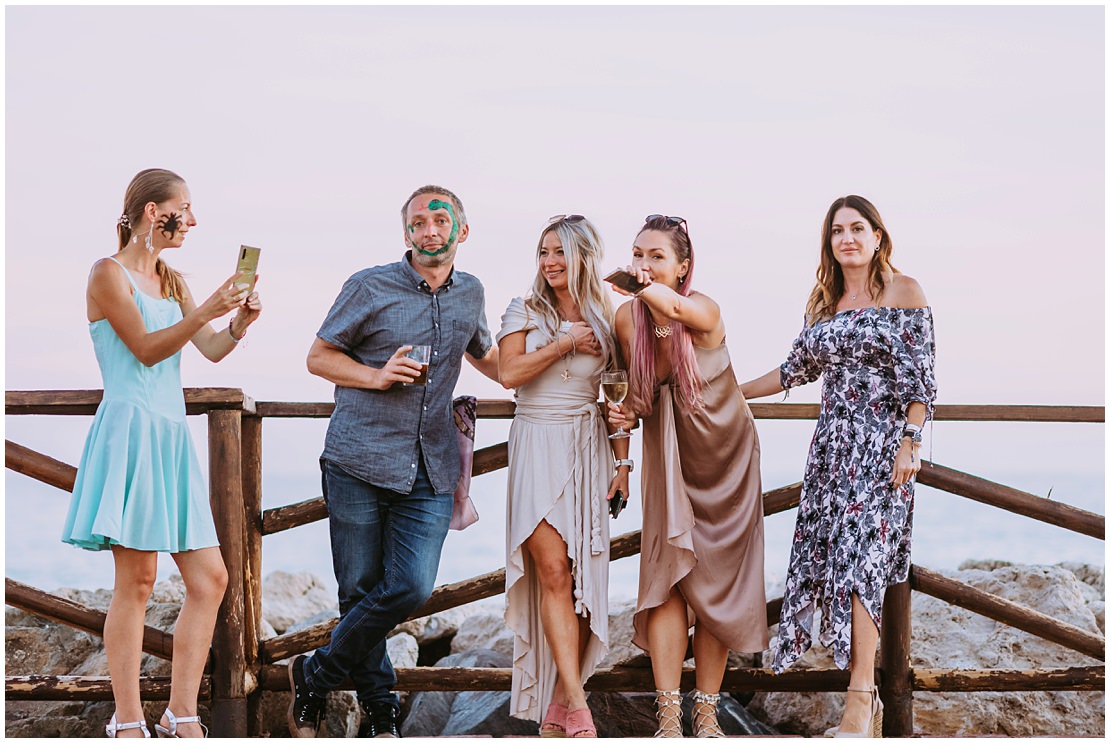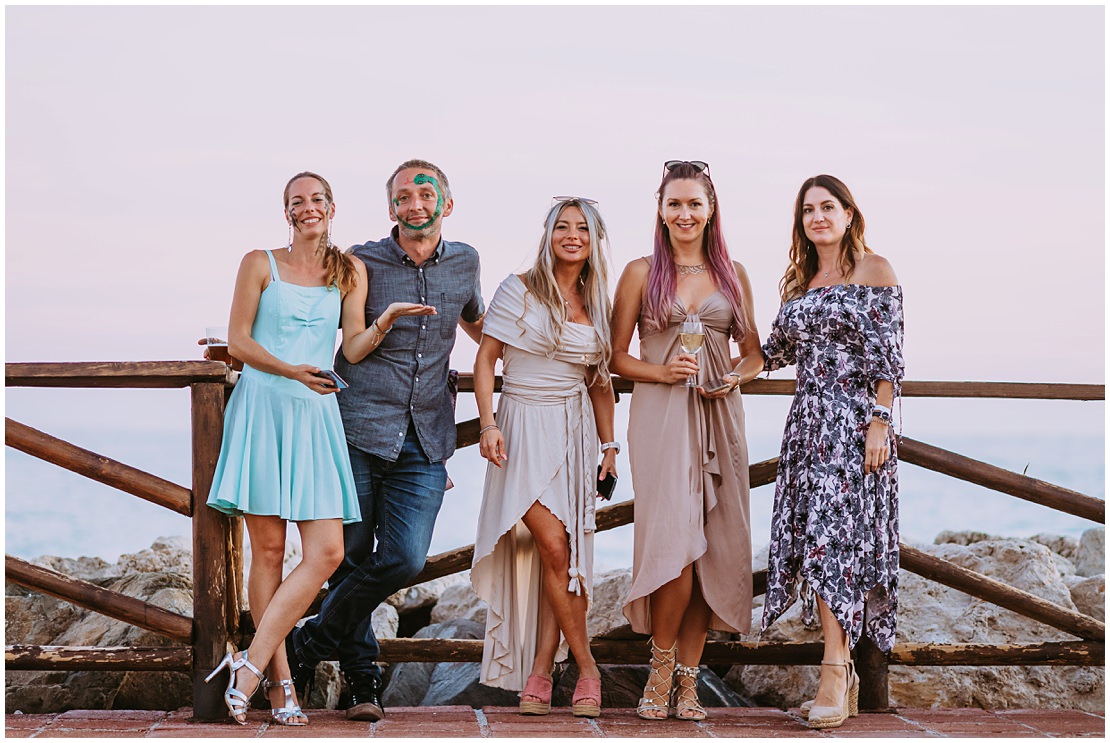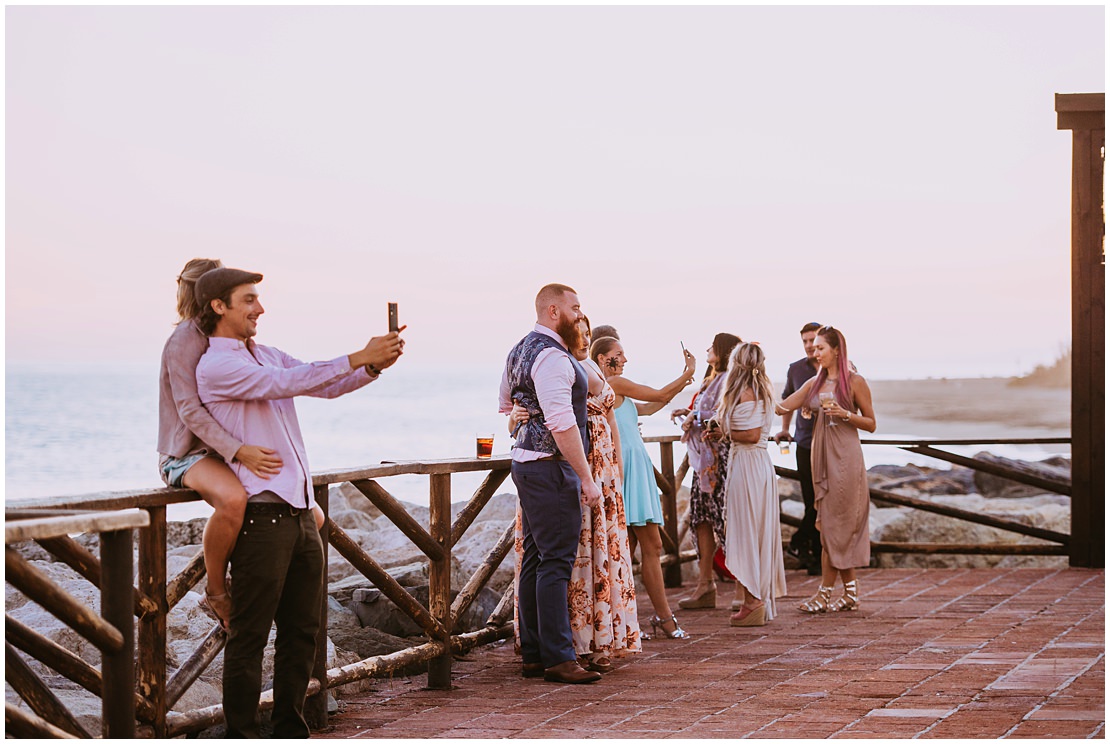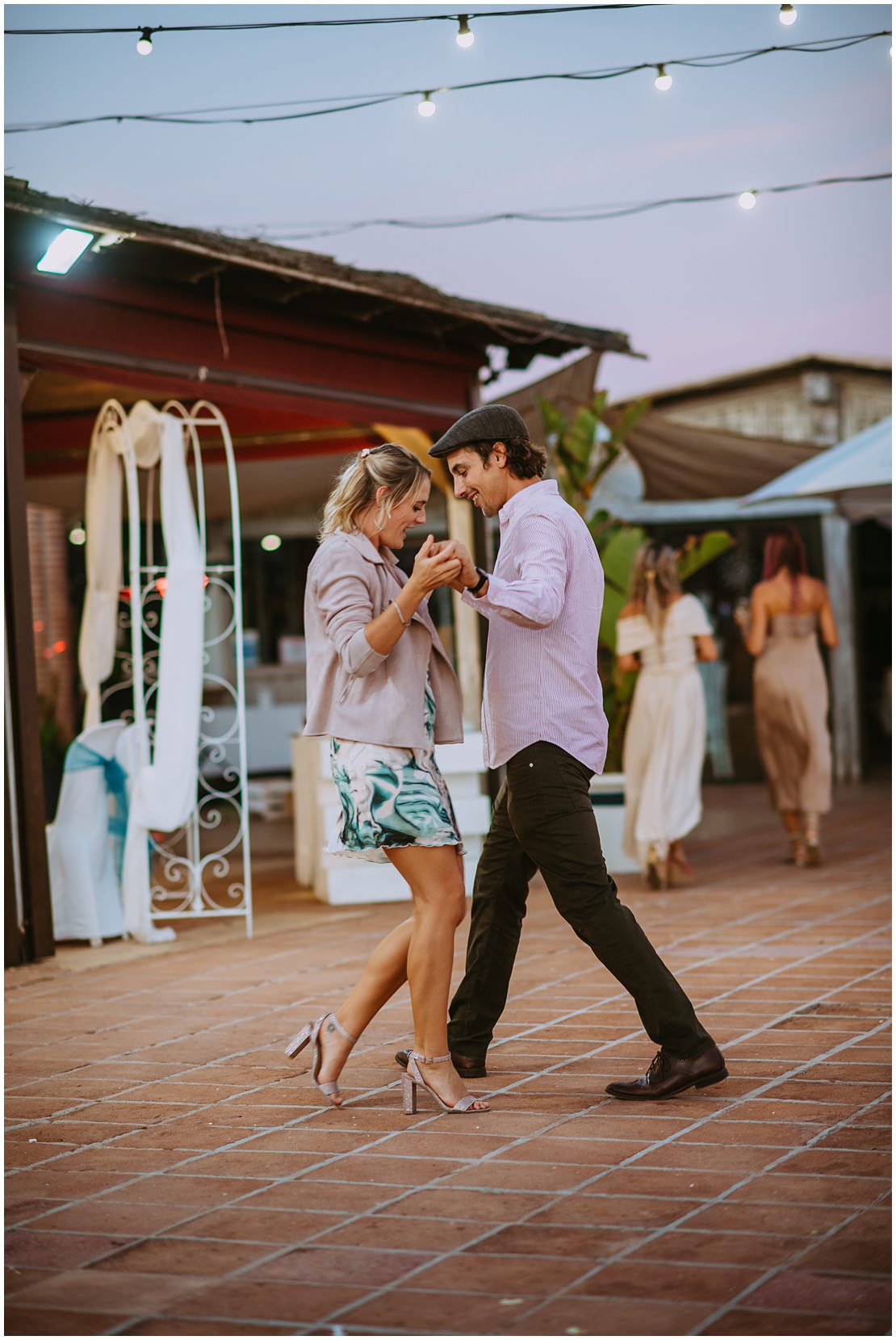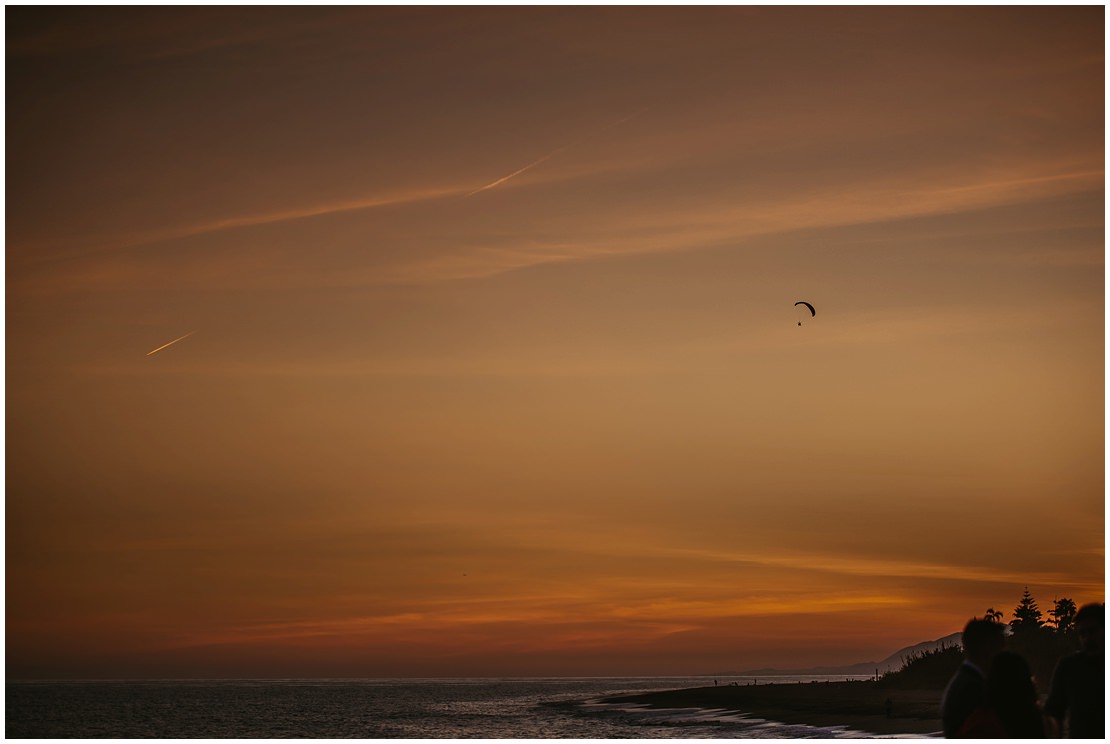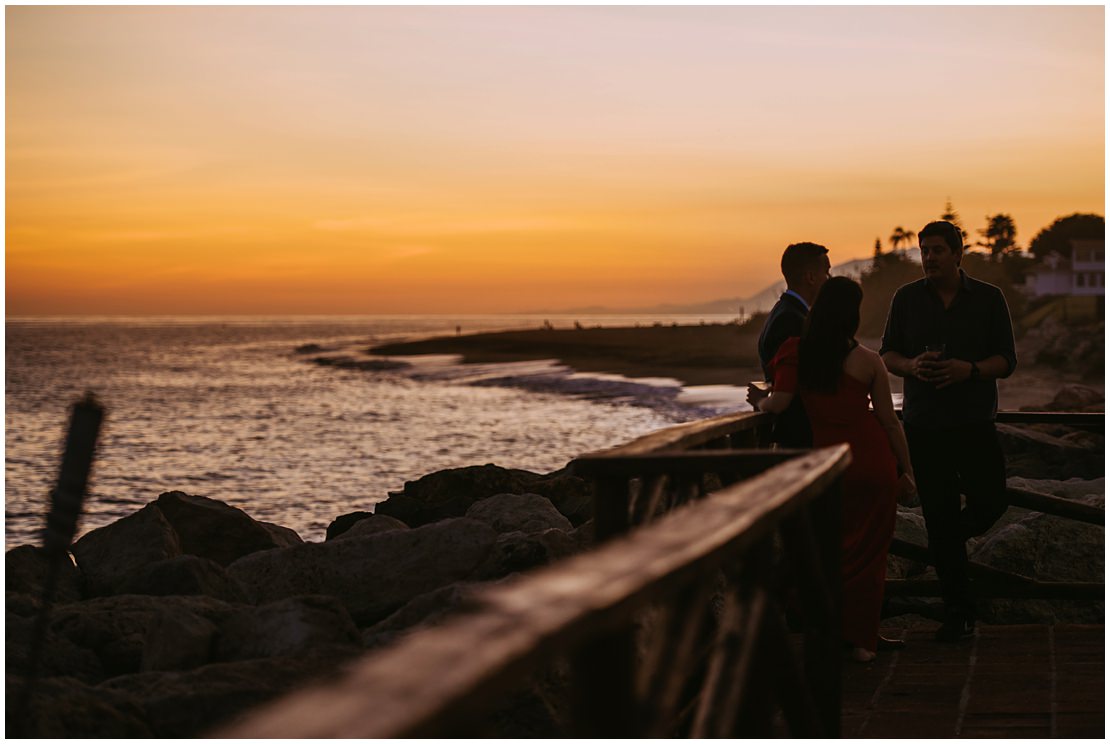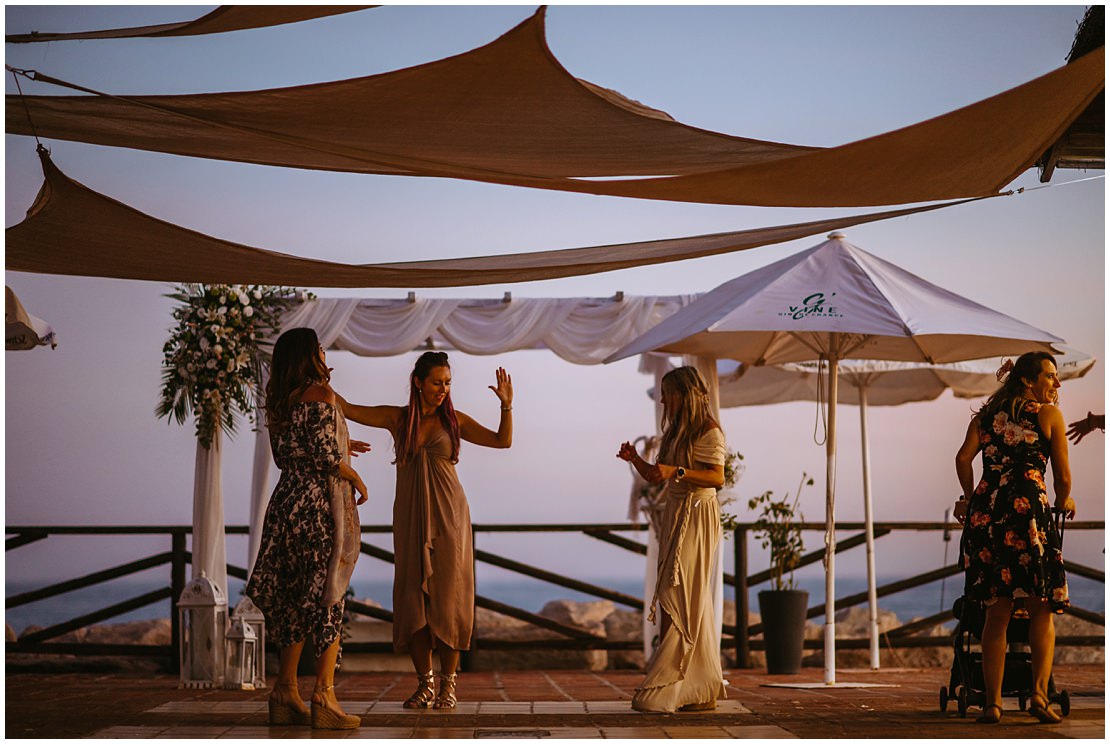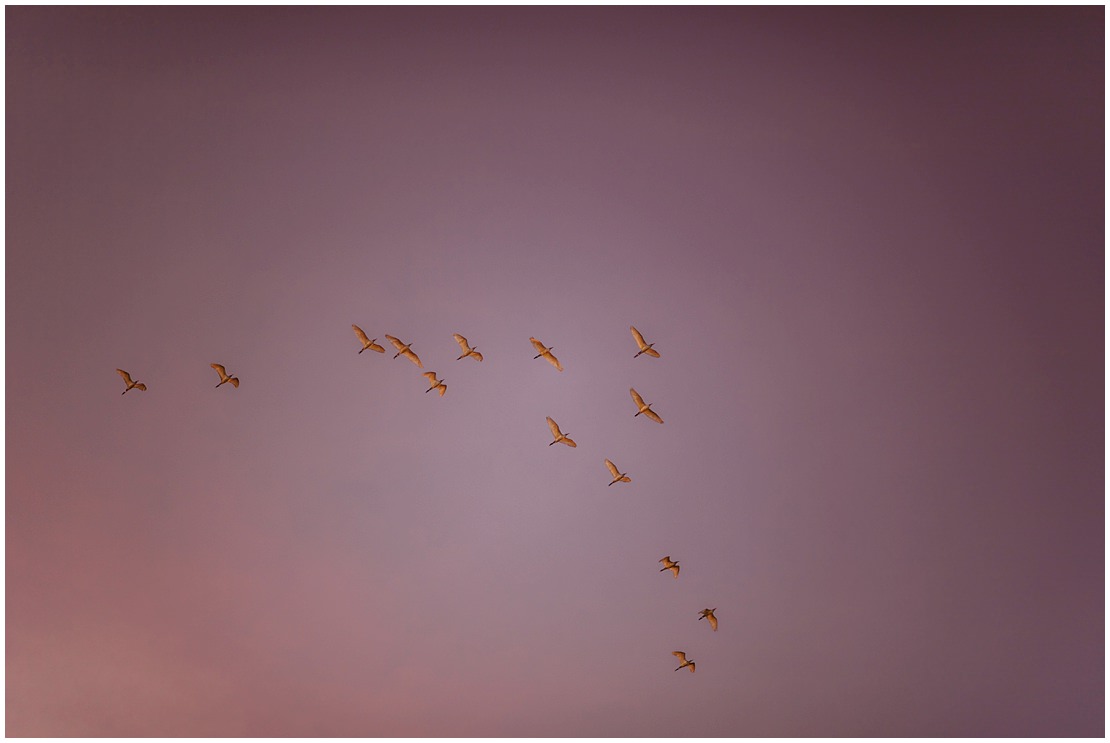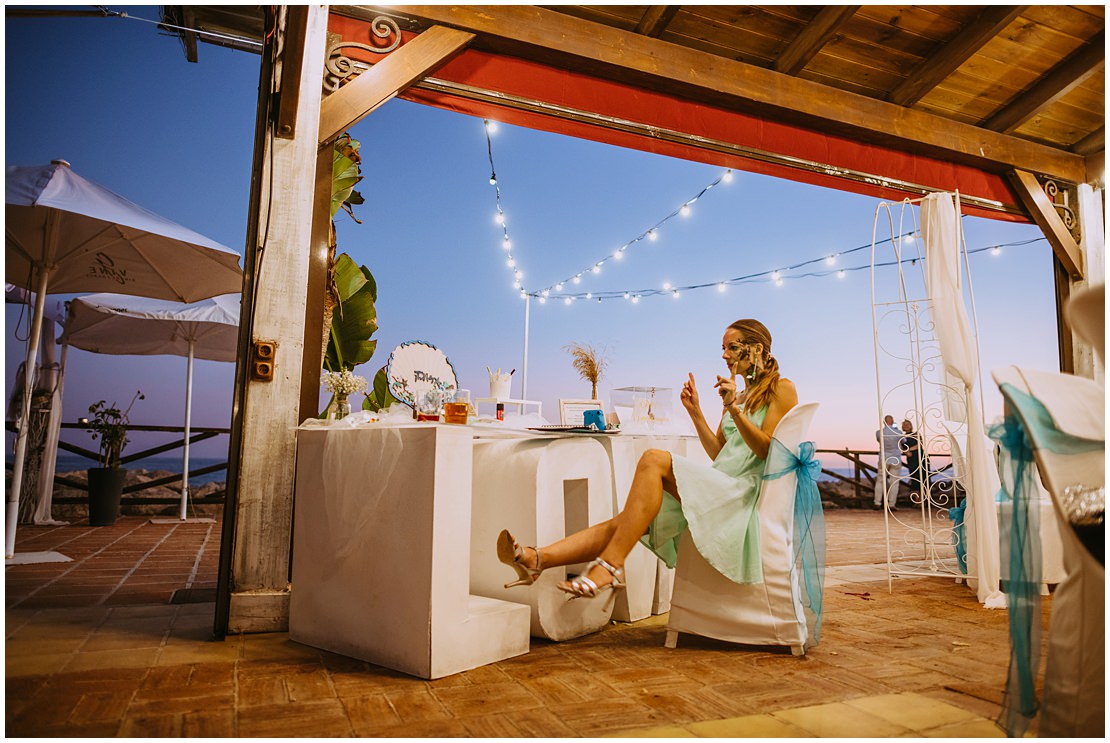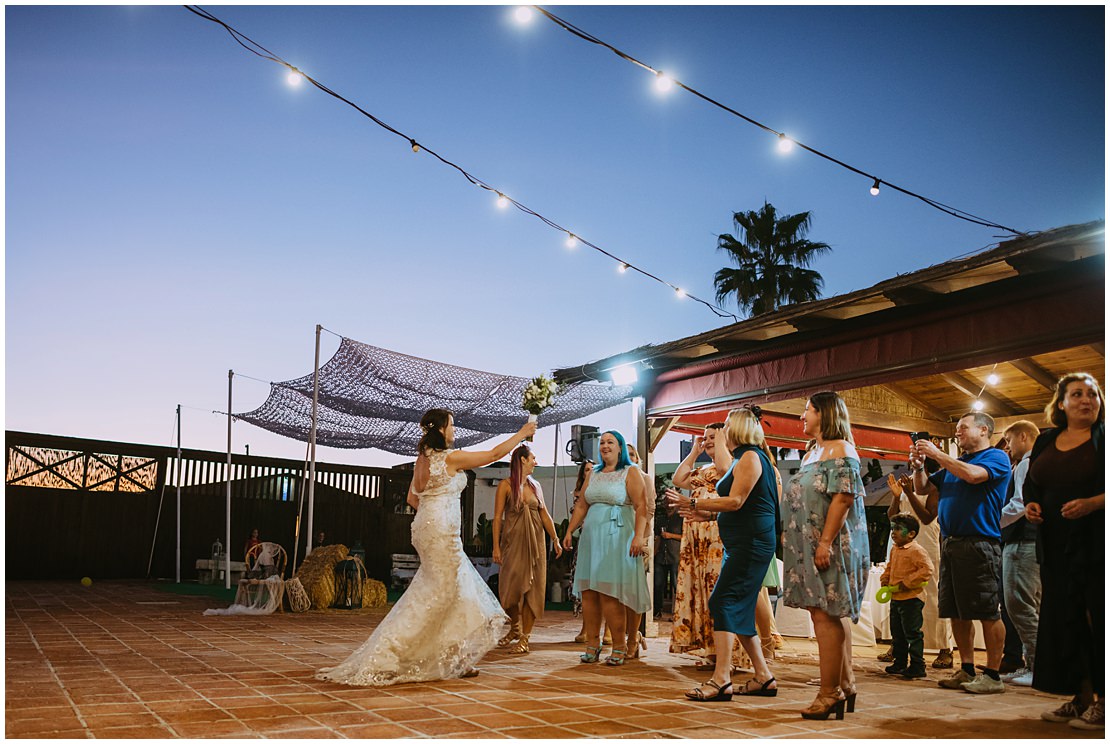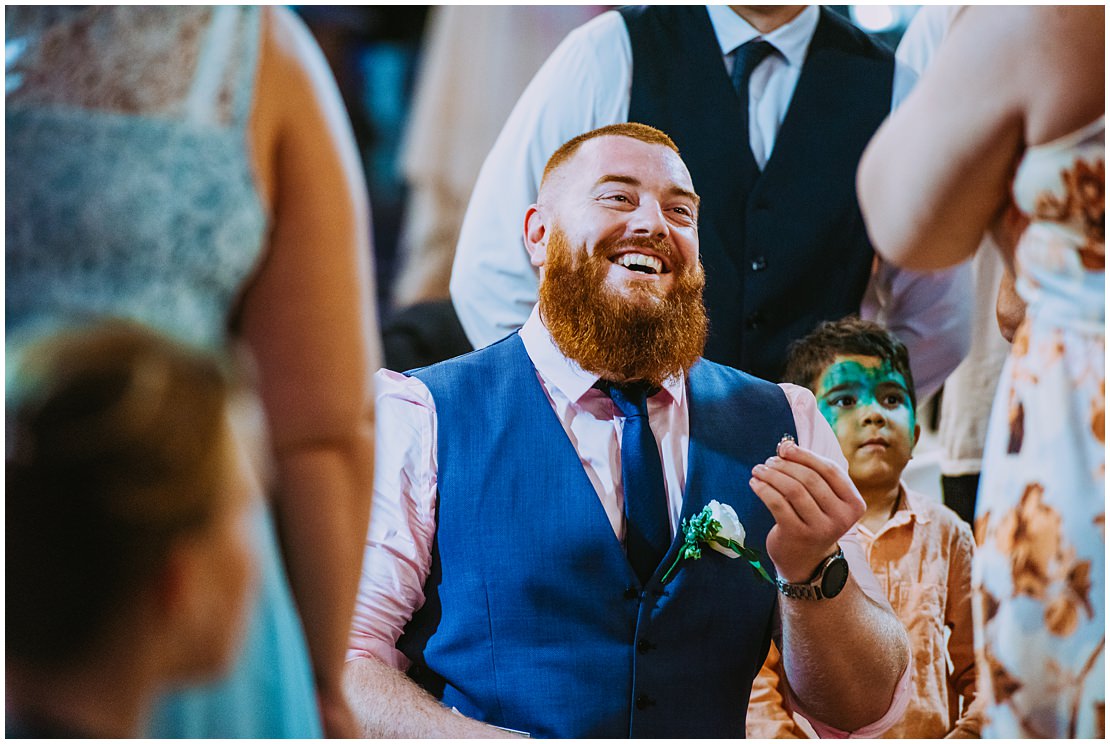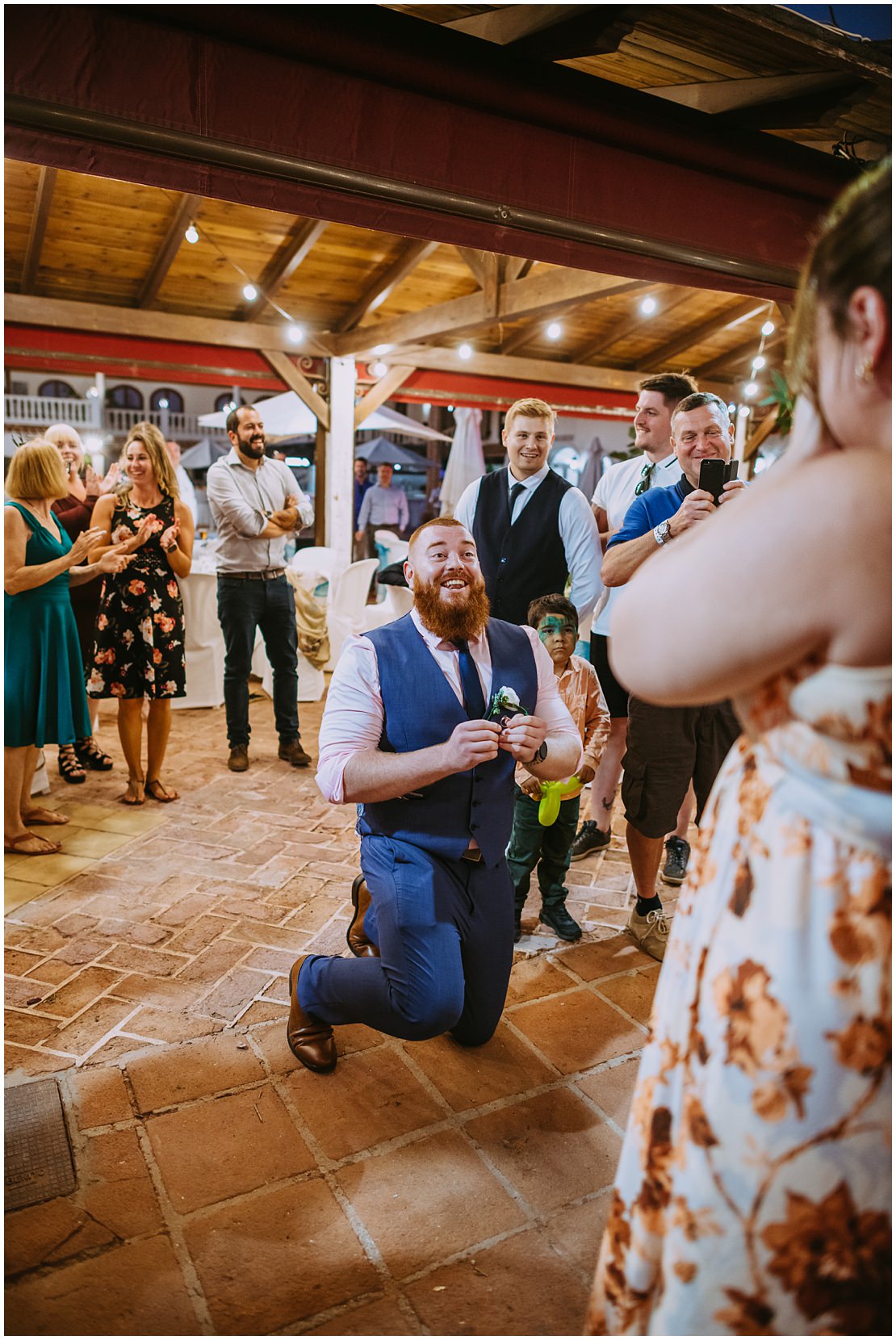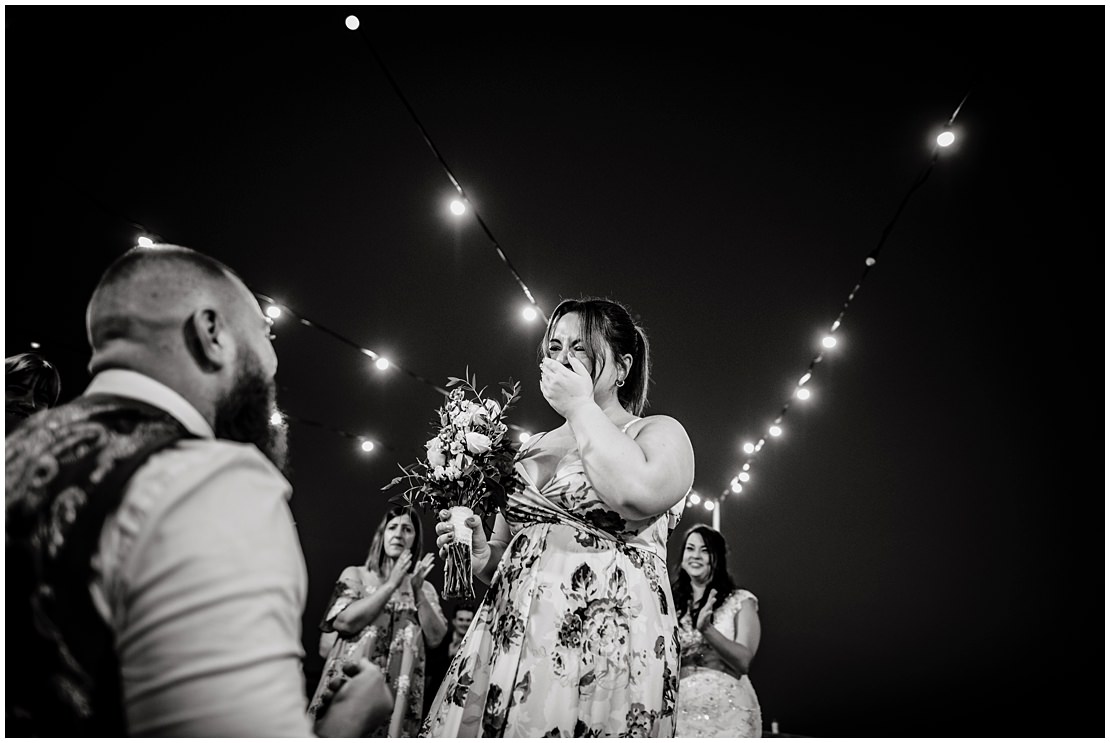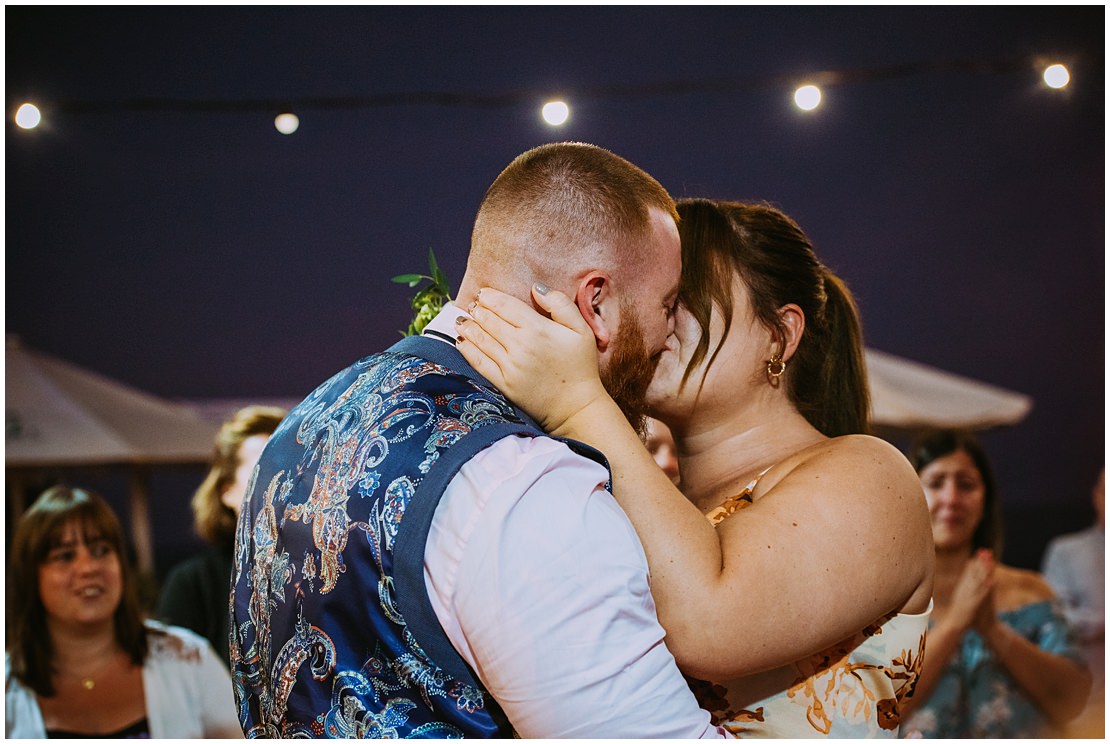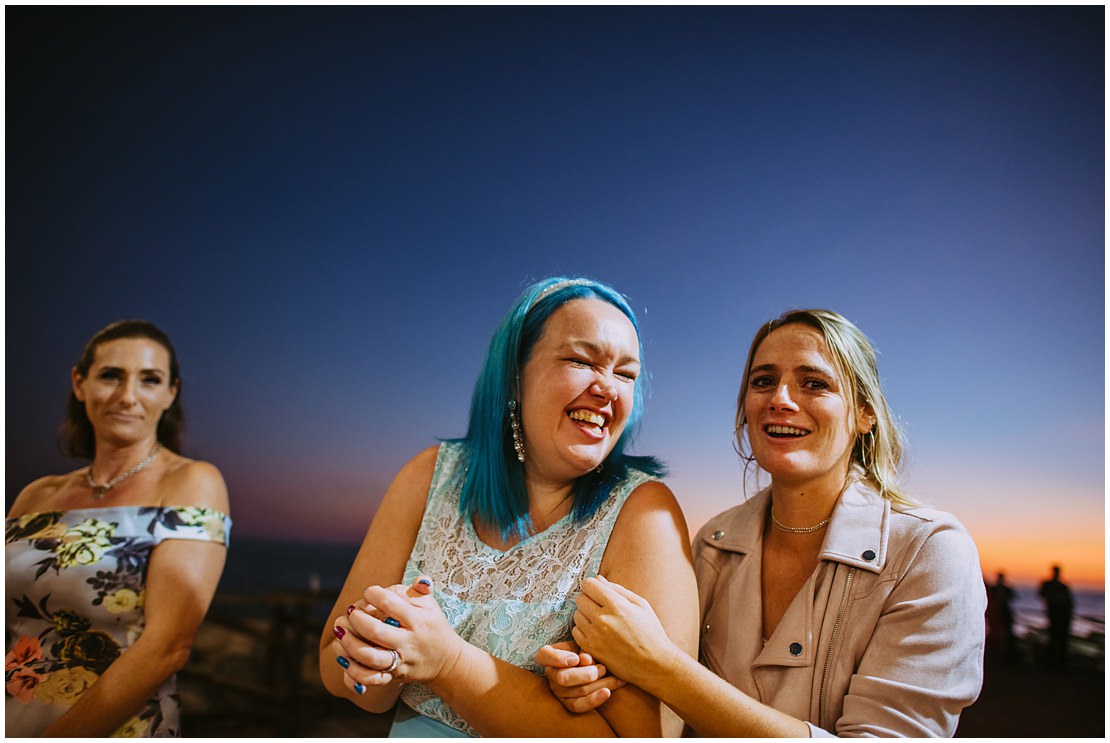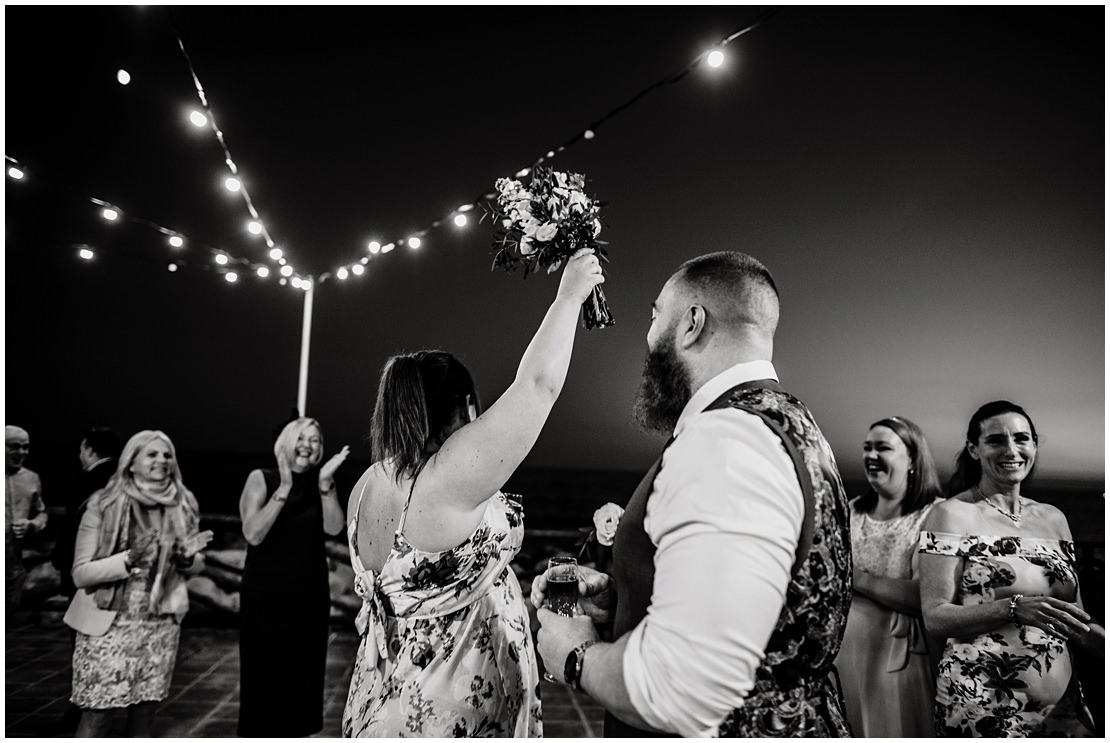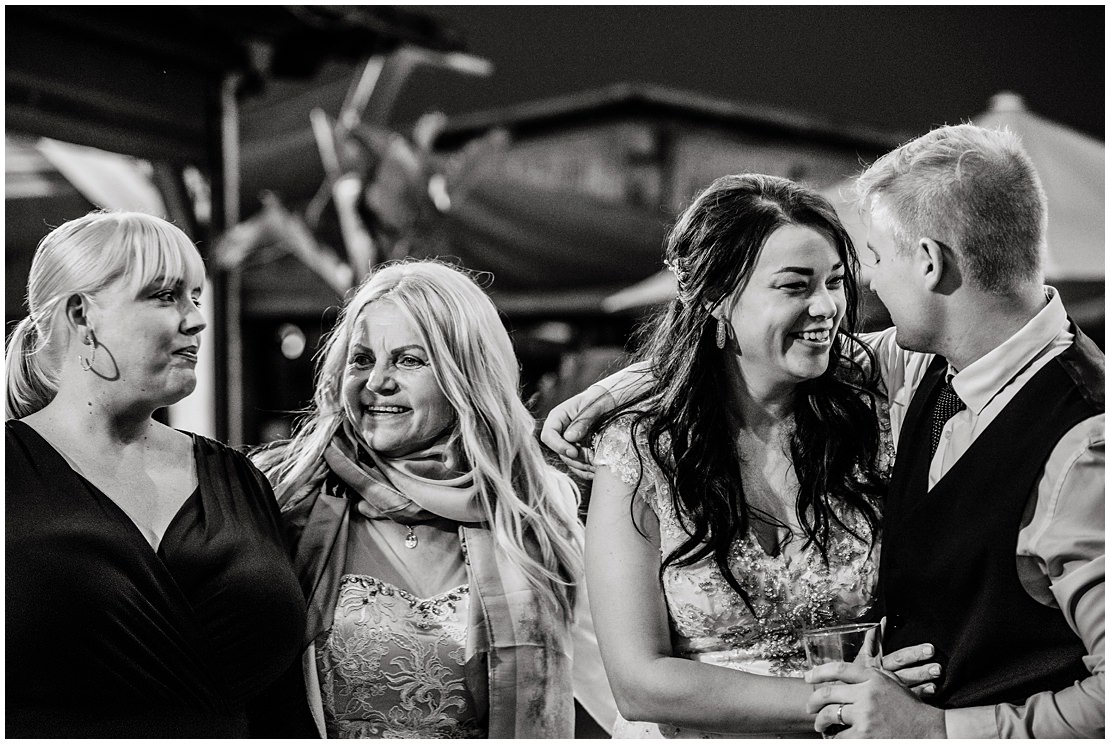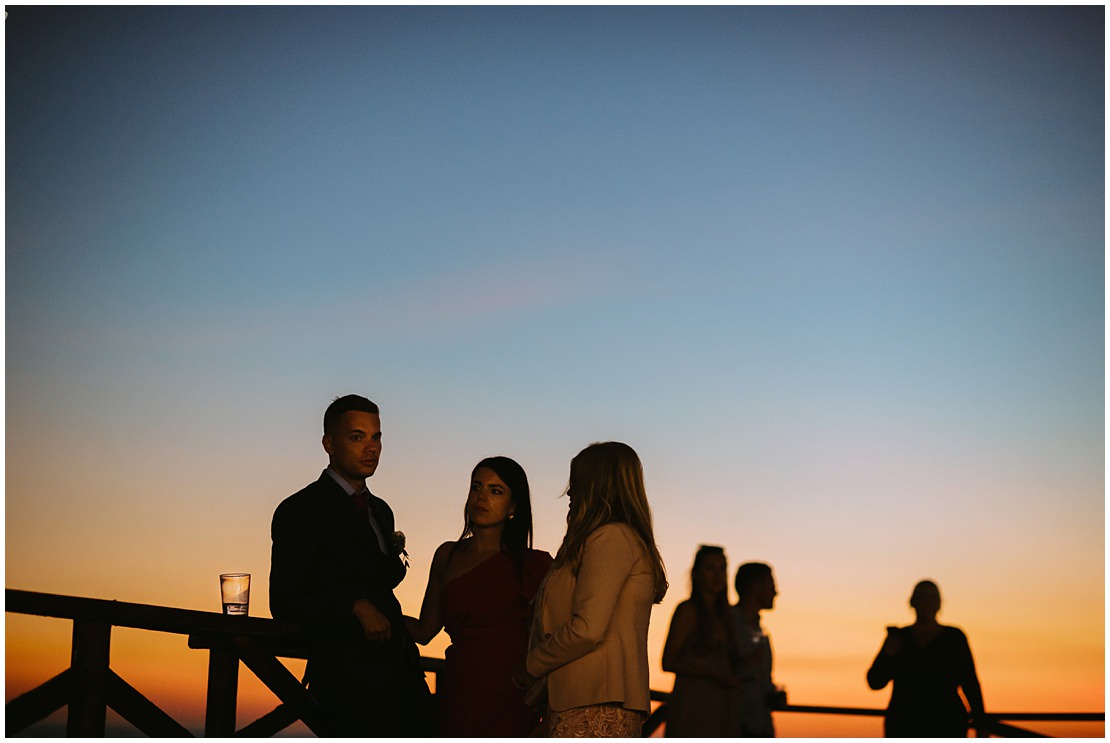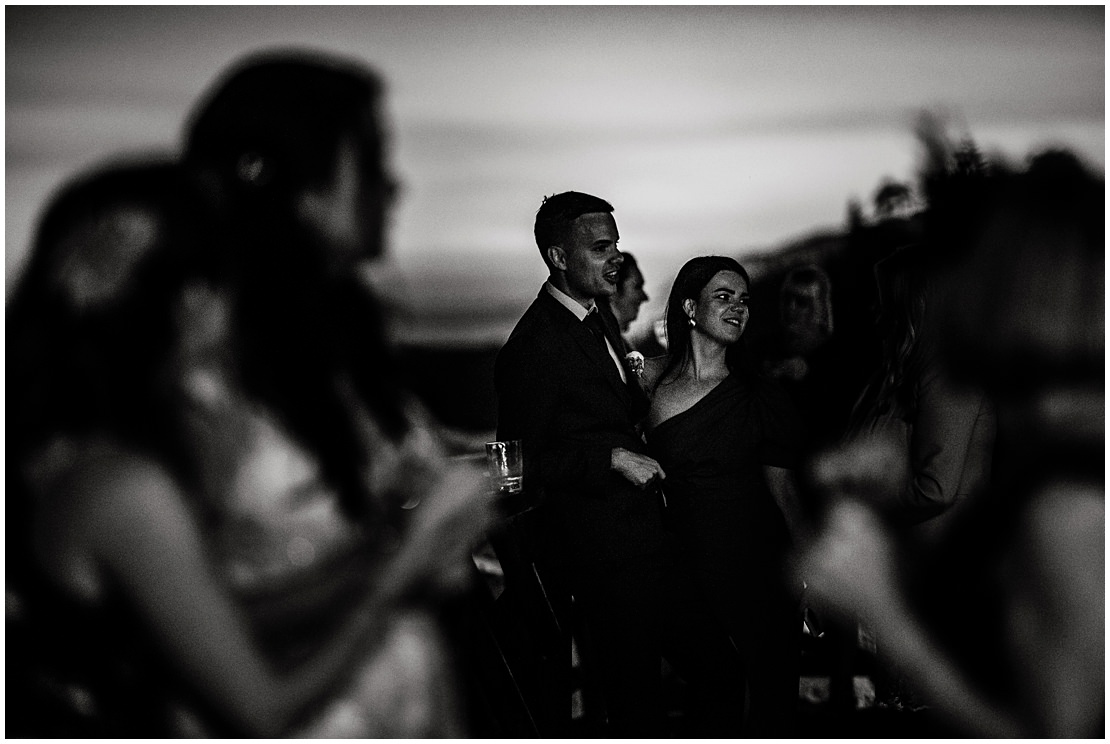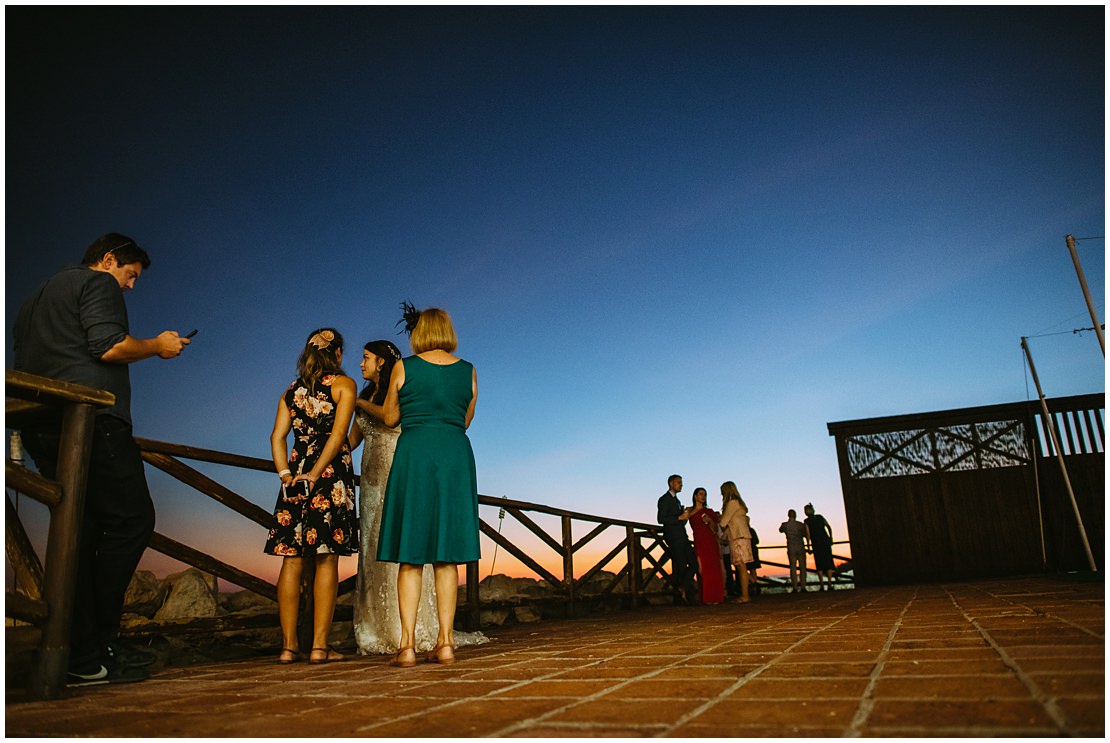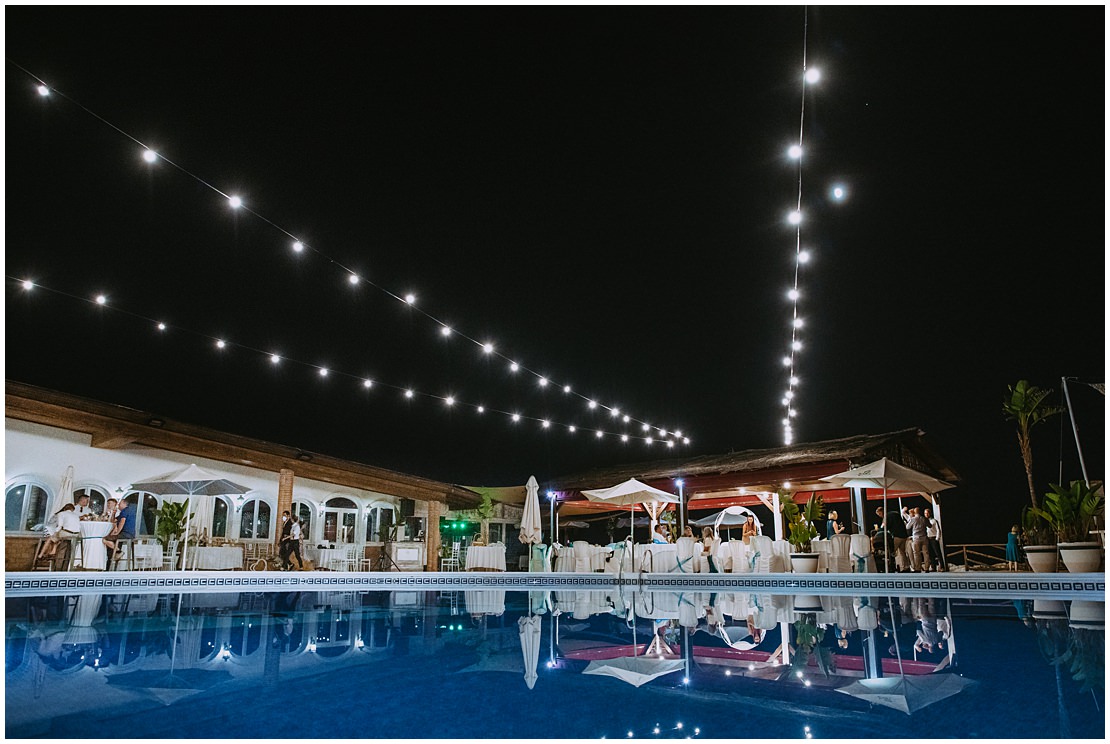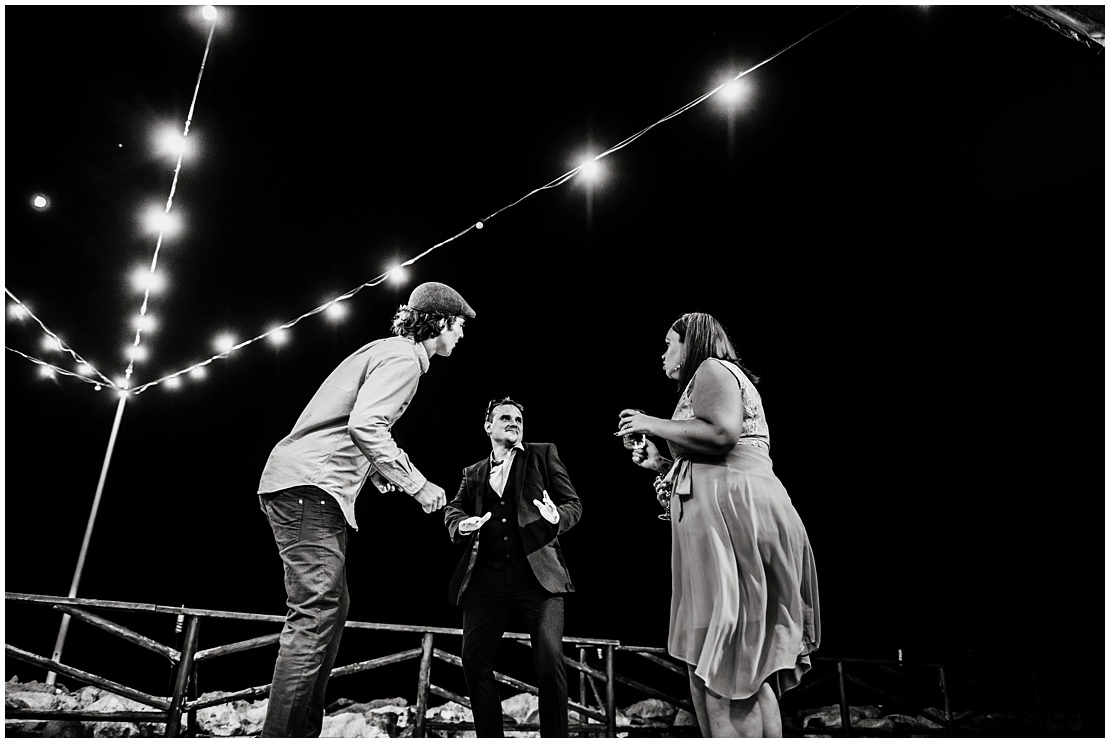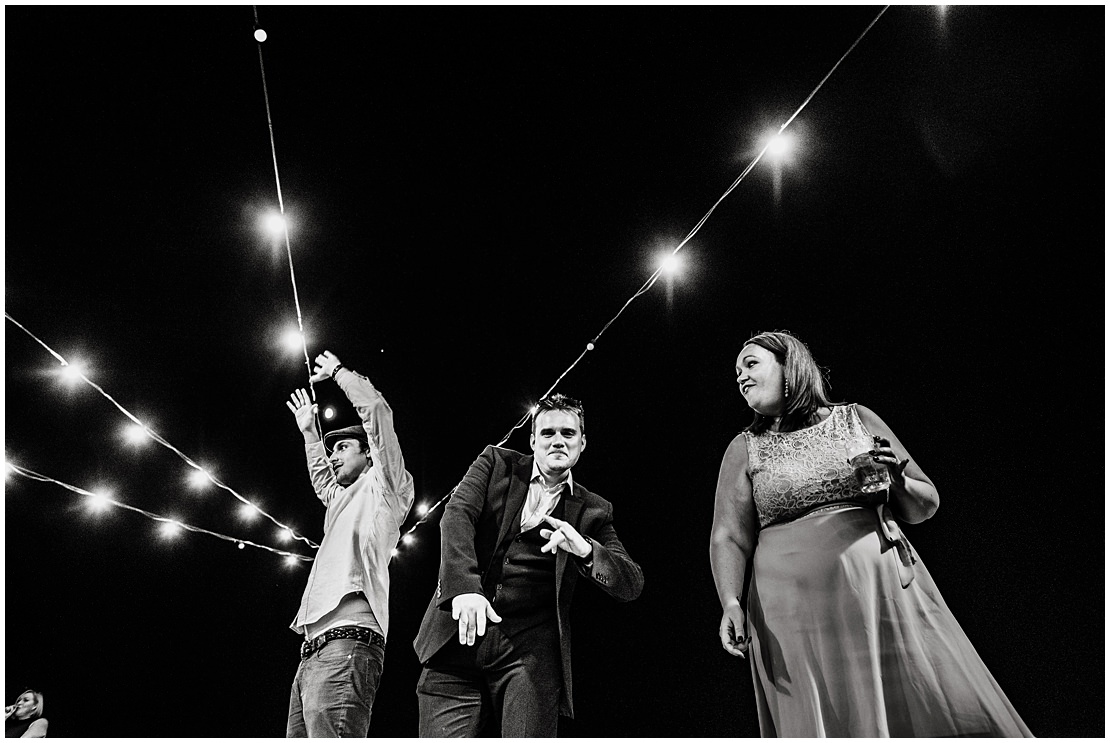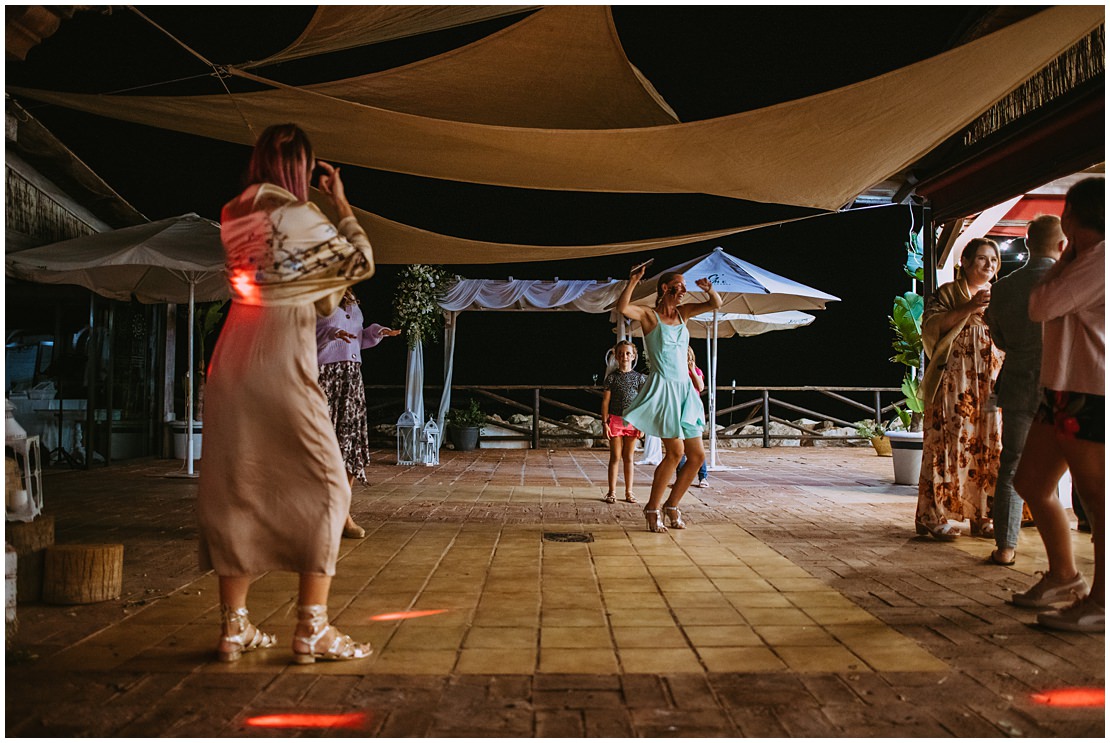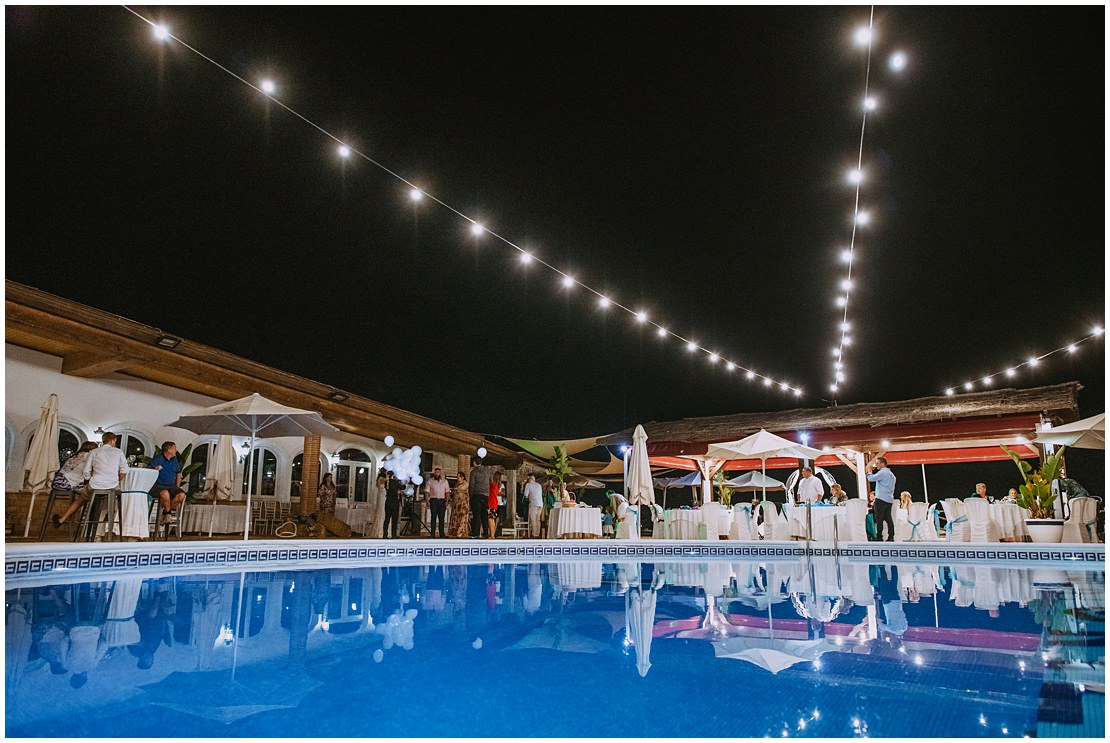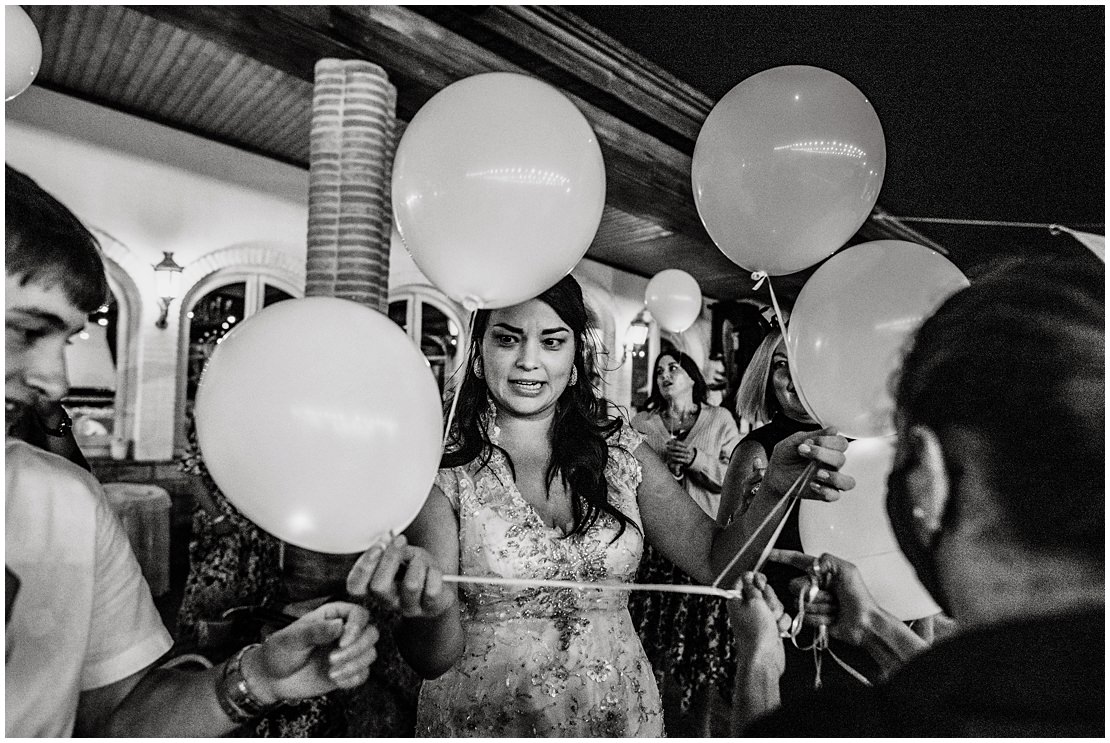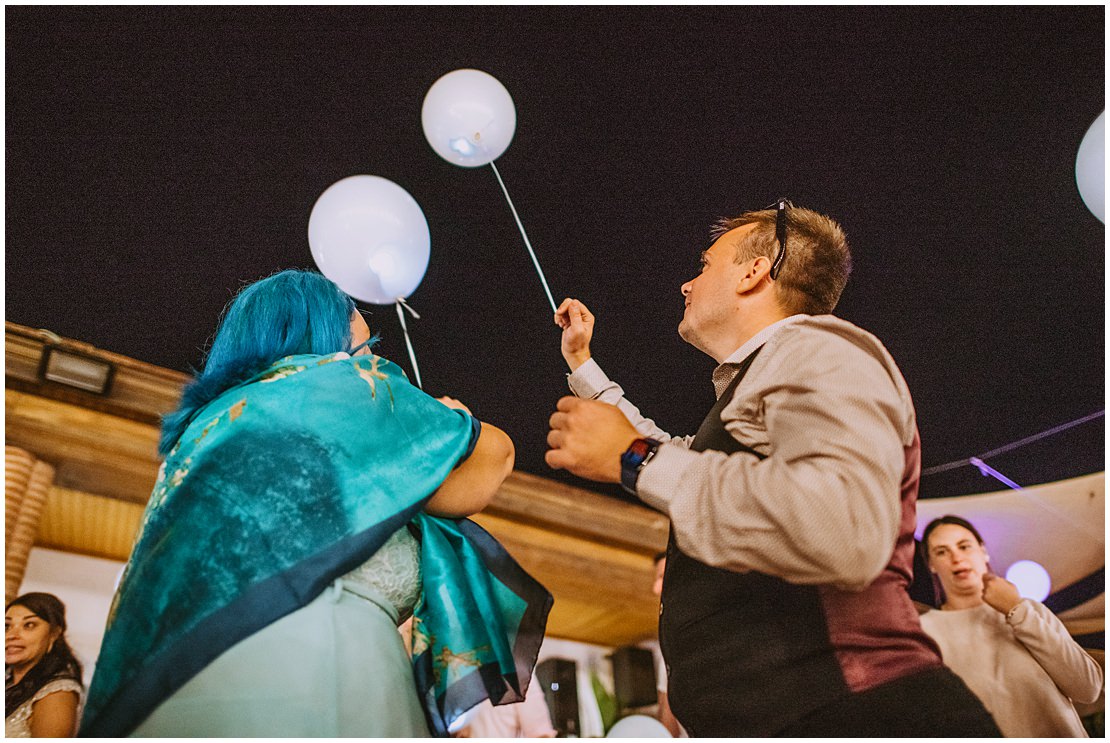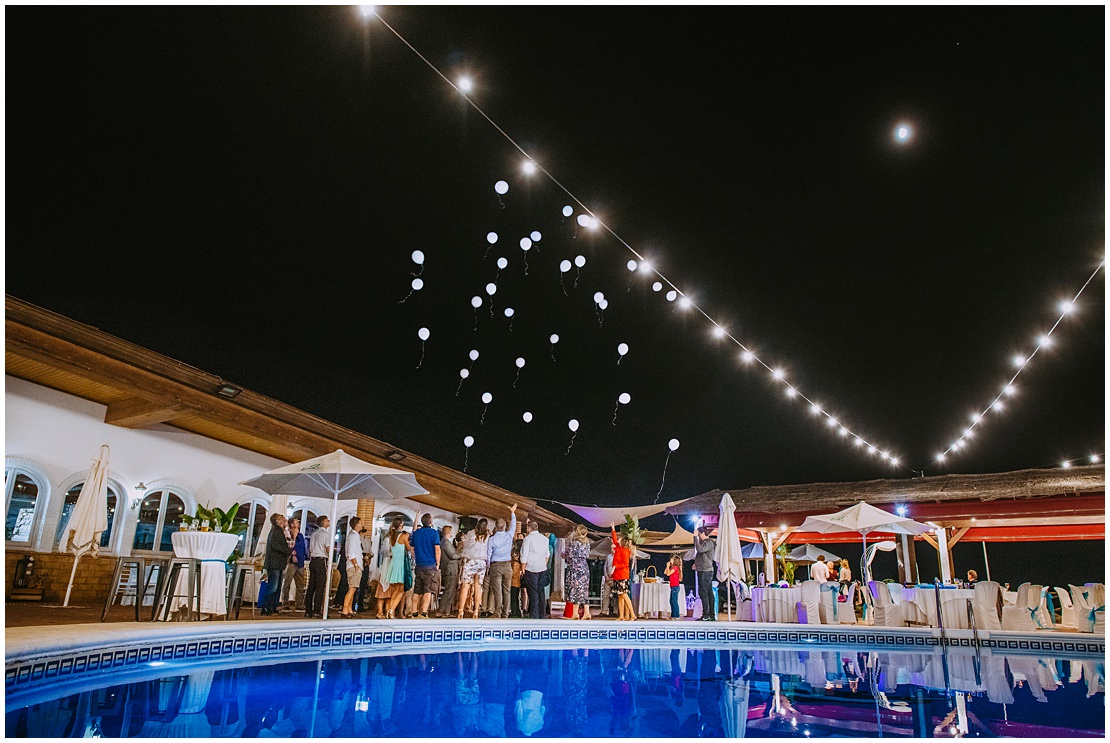 If you're looking for relaxed, easygoing, and absolutely faff-free Wedding Photographers for your wedding at Puerto Niza, or of course anywhere else across the UK and abroad, drop us a message, we'd love to hear from you.
Wedding Suppliers - Please respect our copyright; If you'd like some free images from this amazing luxury wedding, drop us a message and we'll gladly help out.
Puerto Niza Wedding Photographer | Puerto Niza Wedding Photography | Puerto Niza Wedding Photographers | Malaga Wedding Photography | Malaga Wedding Photographers
All images are under copyright © Richards & Co Photography
All images are under copyright © Richards & Co Photography