Cathy + Tom
Brinkburn Priory Wedding Photography // Brinkburn Priory Wedding Photographer
Brinkburn Priory Wedding Photographer.
Our first visit as wedding photographers at Brinkburn Priory - the hidden gem of Northumberland, and by a long shot, our favorite wedding venue!! We've always wanted to shoot a wedding at Brinkburn Priory, but every enquiry for wedding photography at Brinkburn Priory we've had over the years (there's been quite a few!), we've always been booked... then along came Cathy & Tom, and I can't express how excited we were leading up to their date!!
Cathy & Tom (like many others), postponed their wedding at Brinkburn Priory from 2020 to 2021 due to the Covid-19 situation, and what a fabulous day they had too!
The day started with Cathy & the girls getting ready in the Stables, Tom up at the cottages with the boys, then the ceremony in the old manor house, with the meal/speeches held in the Tipi's, and finally, the 'wild' Ceilidh in the White Room.
At the start of the week, the weather forecast was looking iffy, but on the day, we couldn't have wished for better weather :)
Thanks so much to you both for working hard all day esp when Craig nearly got ceilidh-ed to death

Such a mix of drama/amazing shots and absolute silly billies!!
Brinkburn Priory - The hidden gem of Northumberland.
Brinkburn Priory, tucked away amongst the woodland, was a medieval monastery, and is now a stunning, rustic wedding venue, with a beautiful Manor House, utterly glorious Priory, elegant Tipis, renovated Stable Block with the River Coquet winding its way past - Restored and reroofed in the mid-19th century, but originally a 12th-century church of the Augustinian Priory.
Beautiful, artistic, funny, brilliant....thankyou!
Wedding Photos at Brinkburn Priory.
Thank you so much to the pair of you, for allowing us to not only share this amazing day with you but also to be able to capture your Brinkburn Priory Wedding Photos for you! You guys absolutely rocked the day like superstars.... and we had so much fun, with not only you two but your lovely friends/family too :) Craig & Andrea x
Brinkburn Priory Wedding Suppliers:
Venue: Brinkburn Priory and Cottages
Florist: Lavenders Blue
Hair: Nikki, Bridal Hair North East
Makeup: Victoria Holdstock
We can't wait to go back to photograph another wedding at Brinkburn Priory.
Here's a small collection of photographs to tell the story of how Cathy & Tom's wonderful, wedding at Brinkburn Priory went down.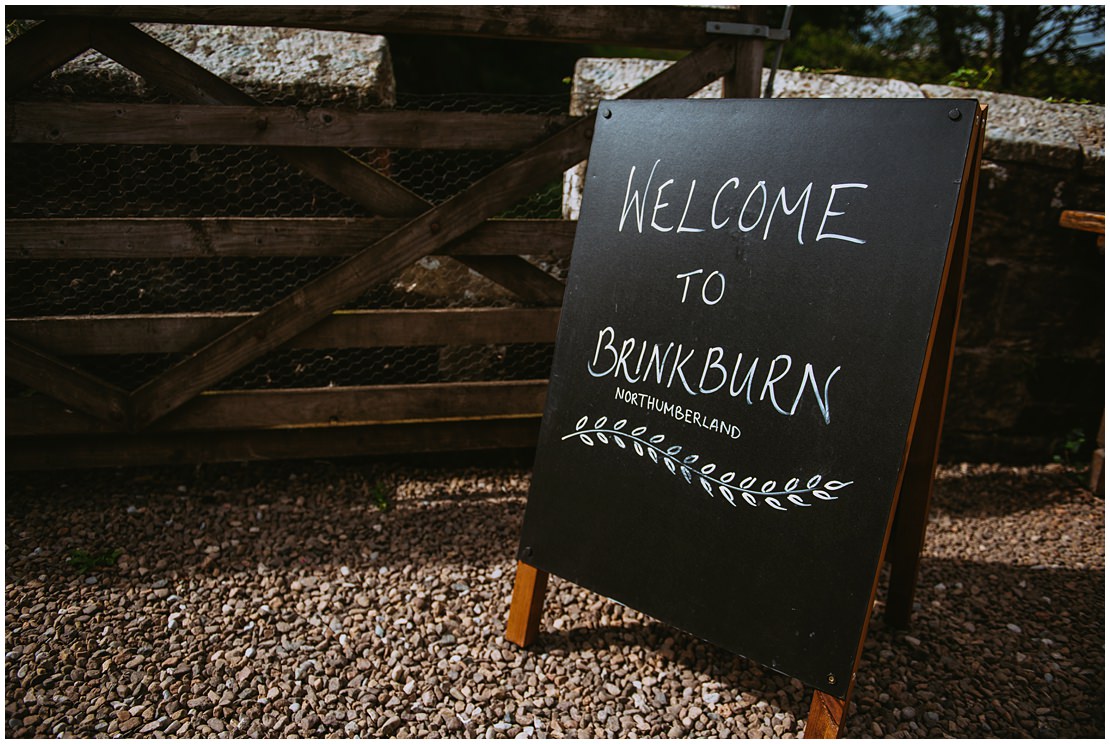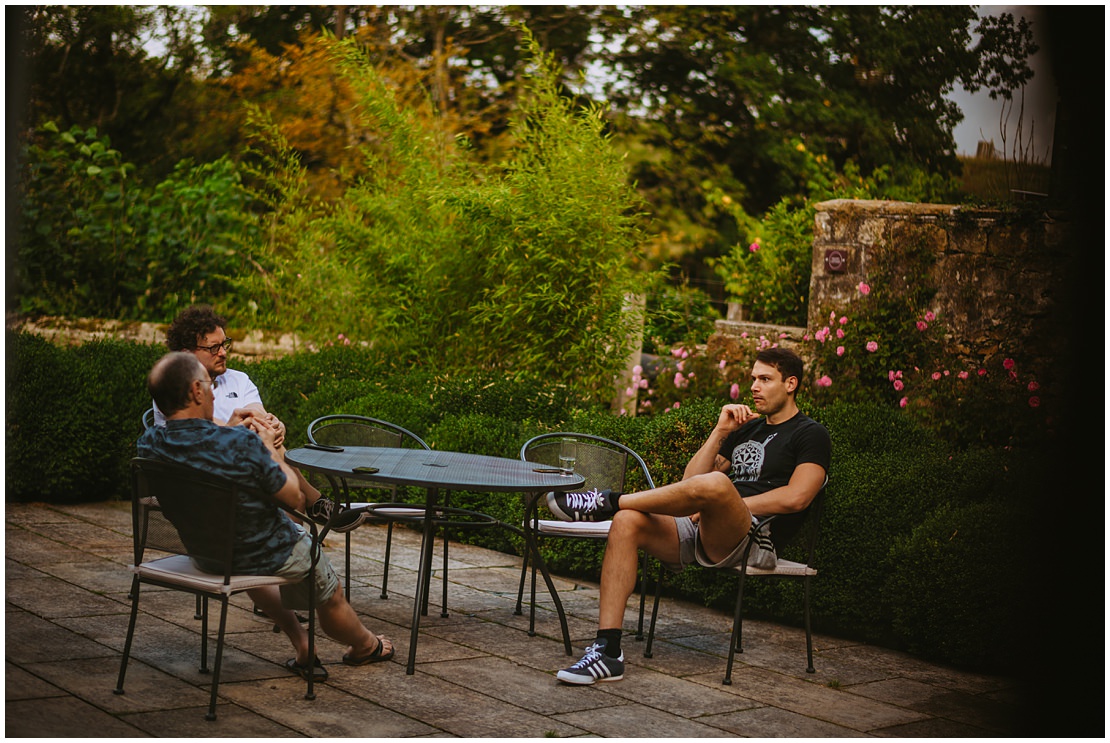 Brinkburn Priory - the hidden gem of Northumberland - What a venue!!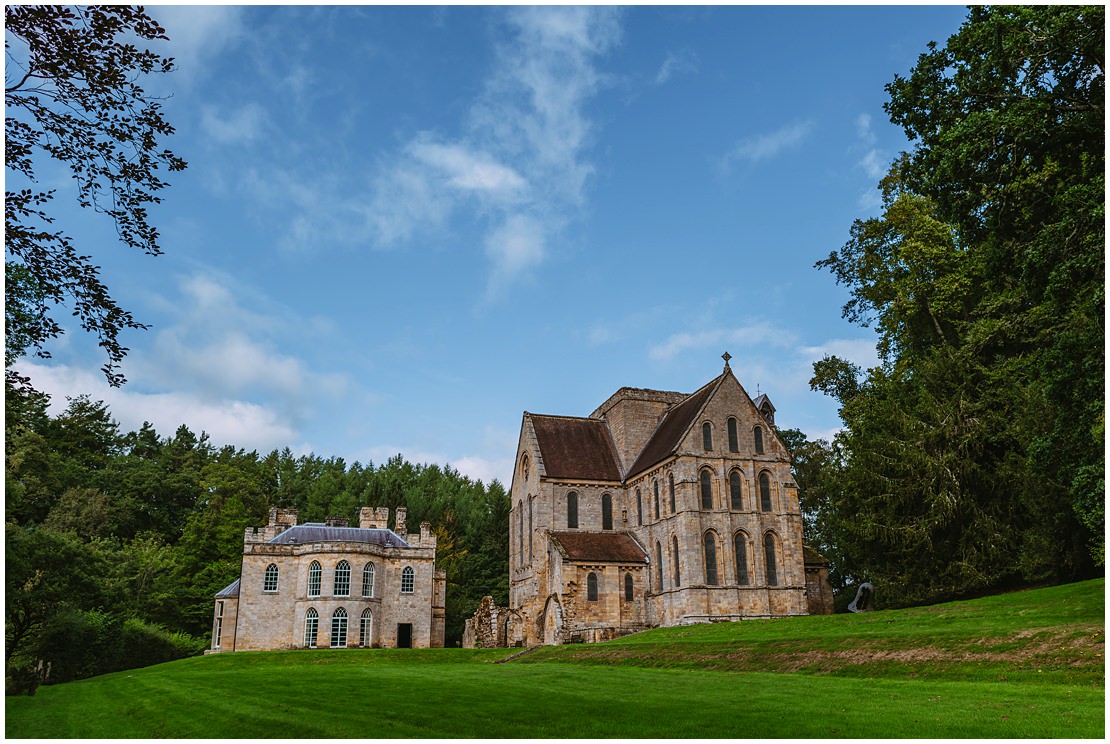 Just look at it!!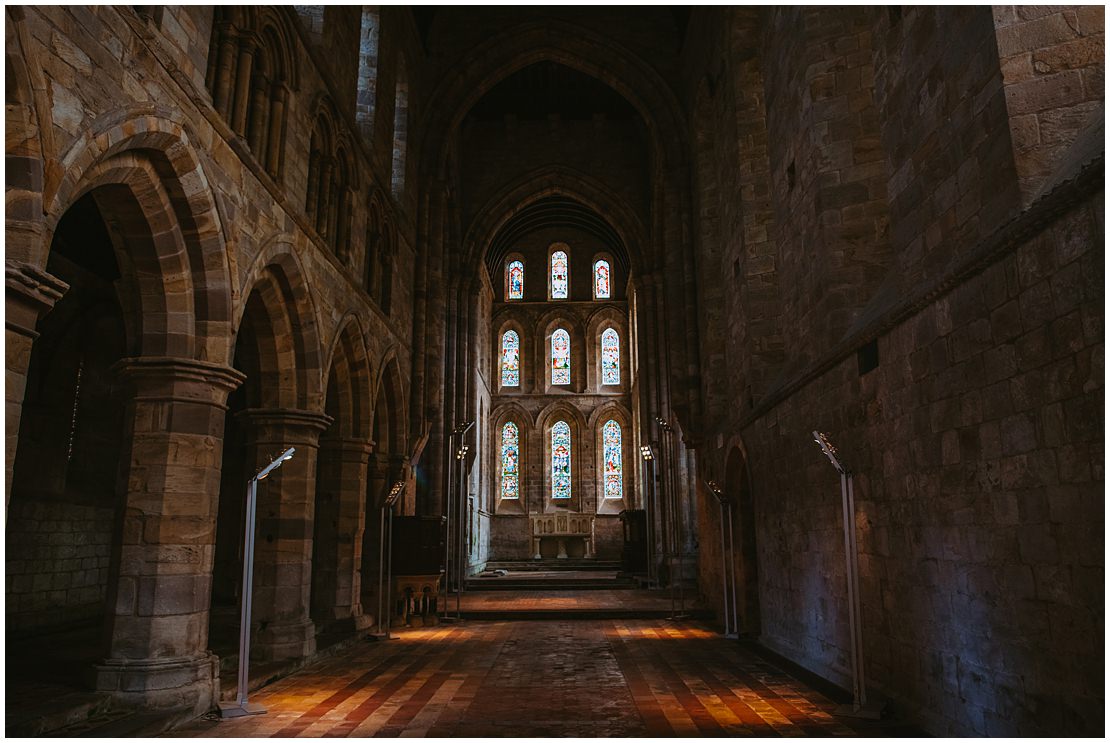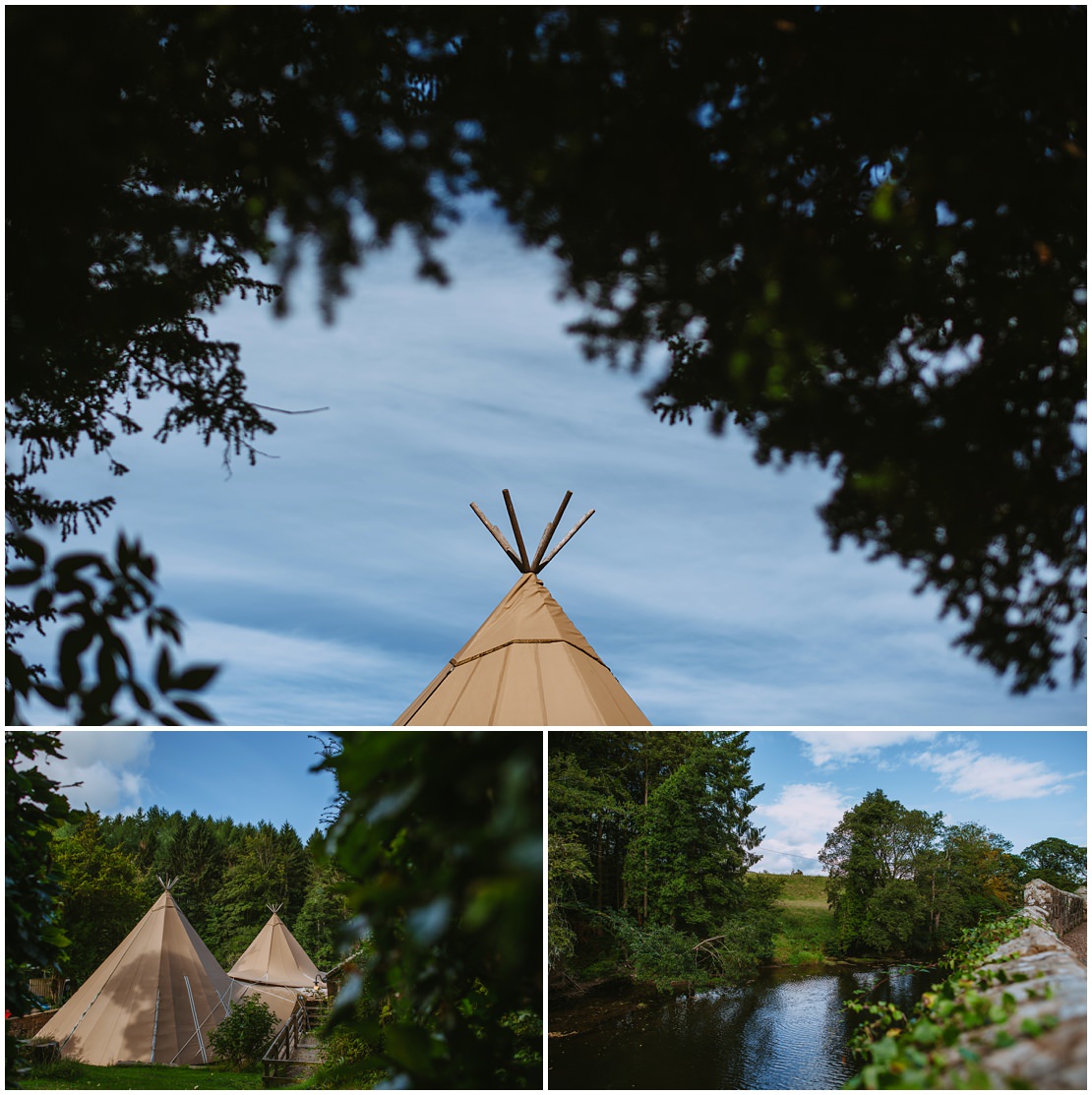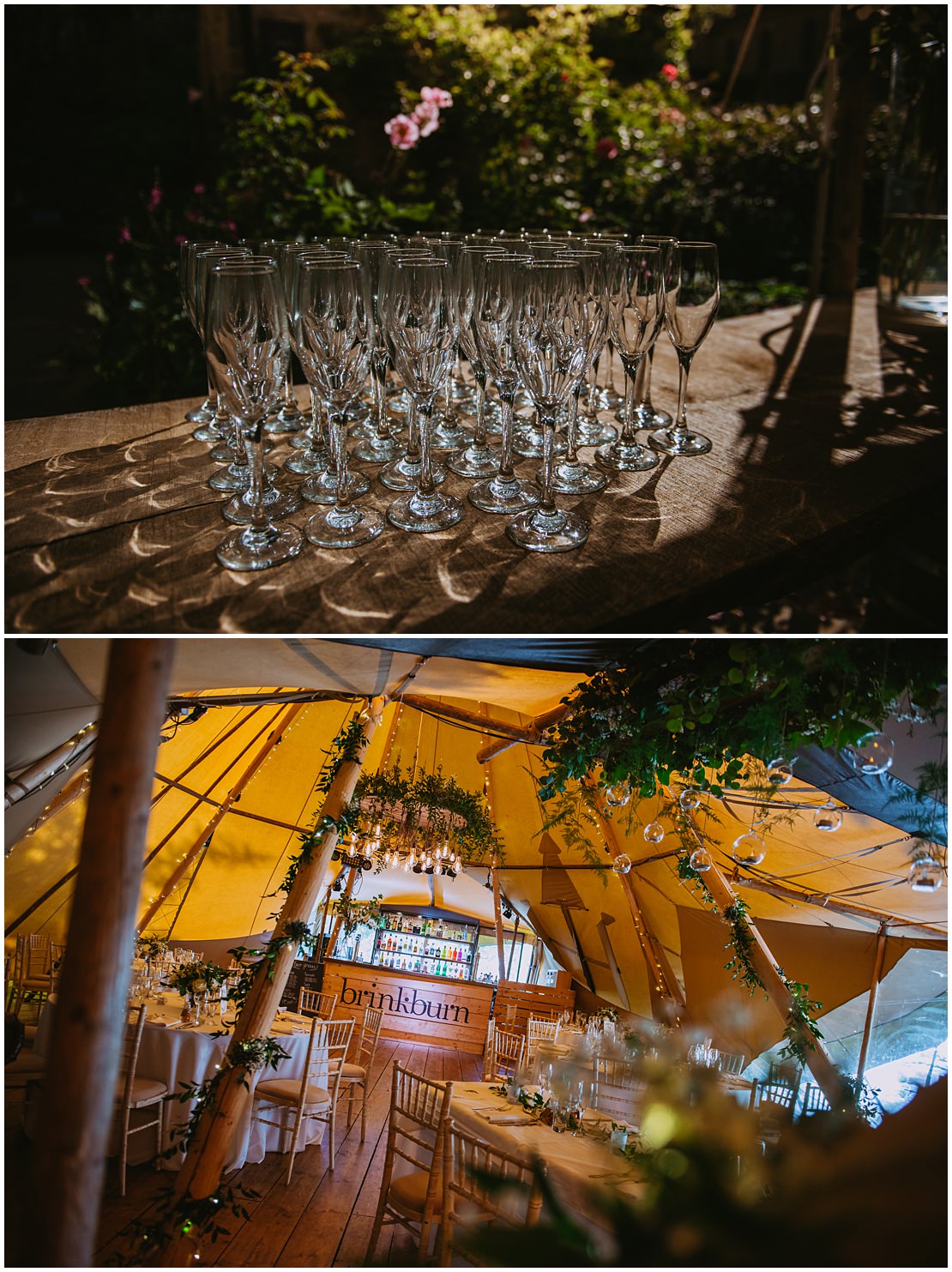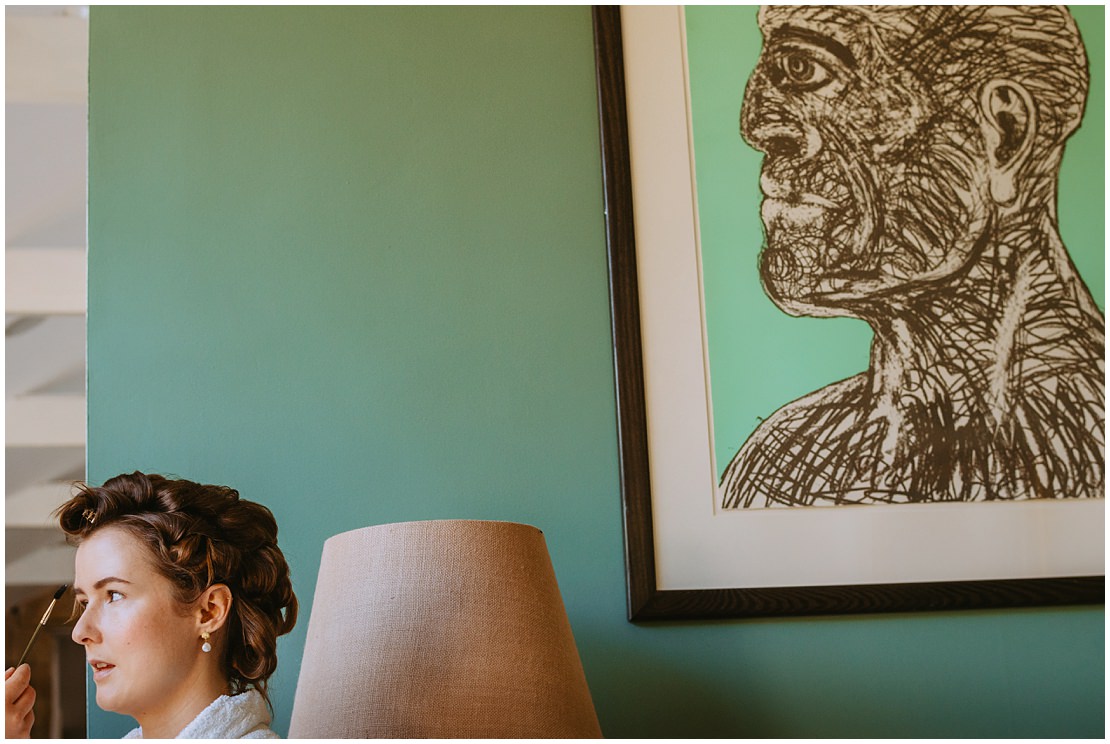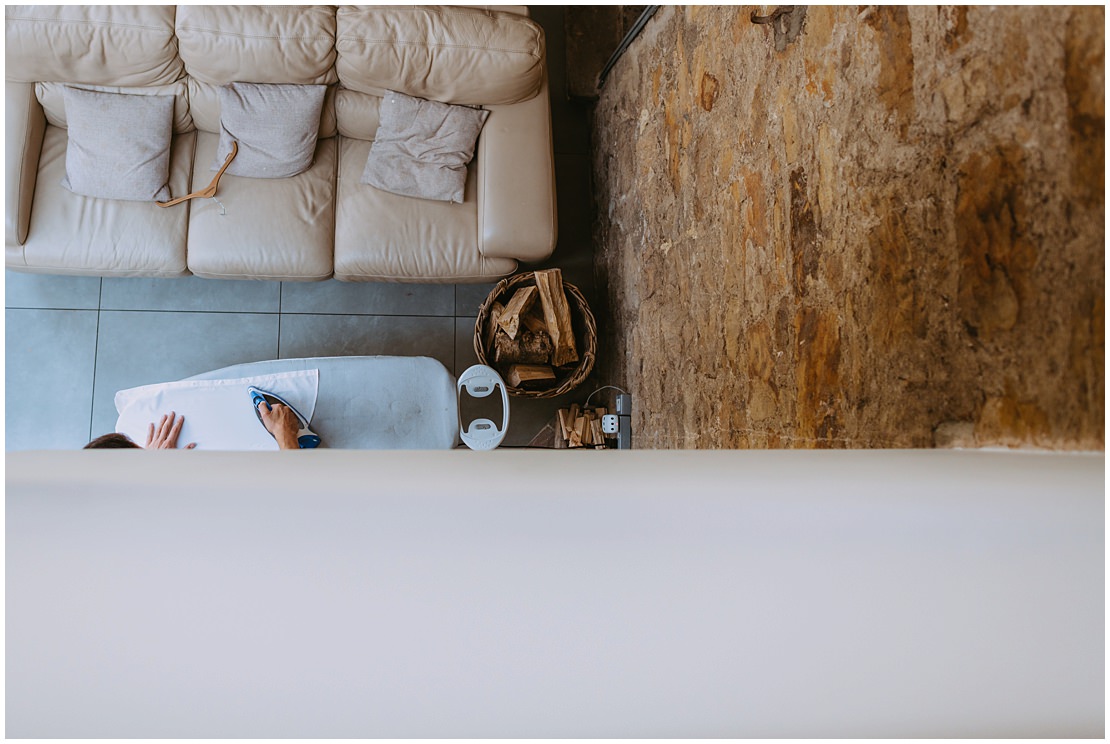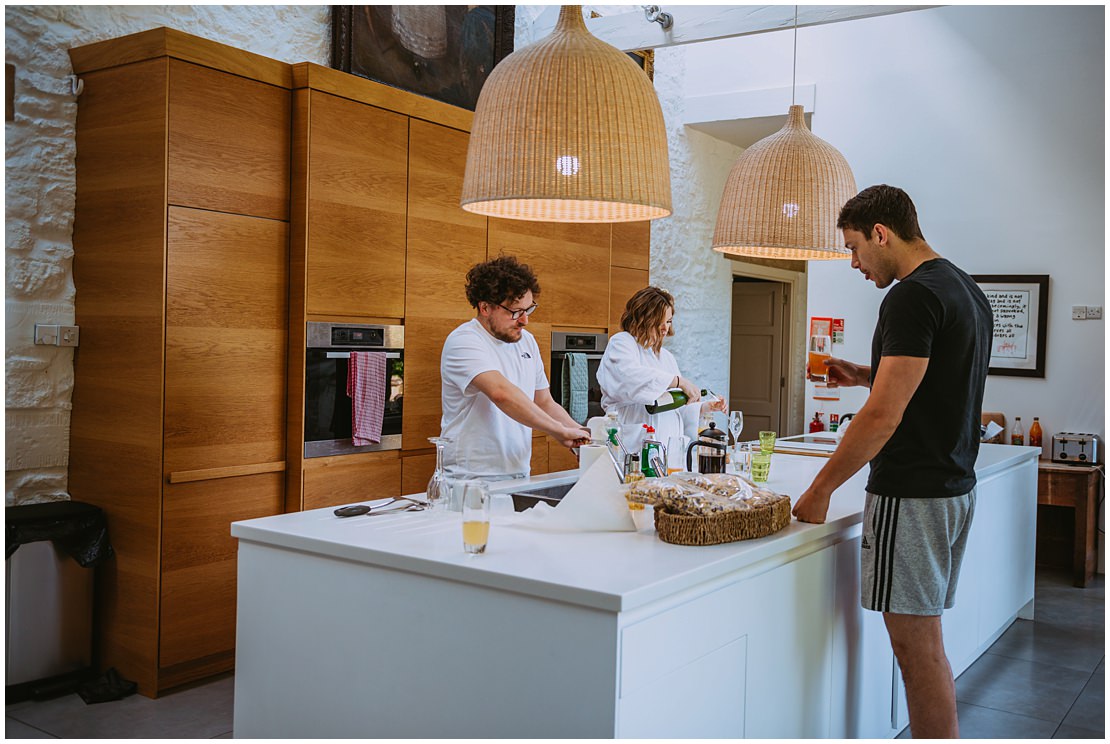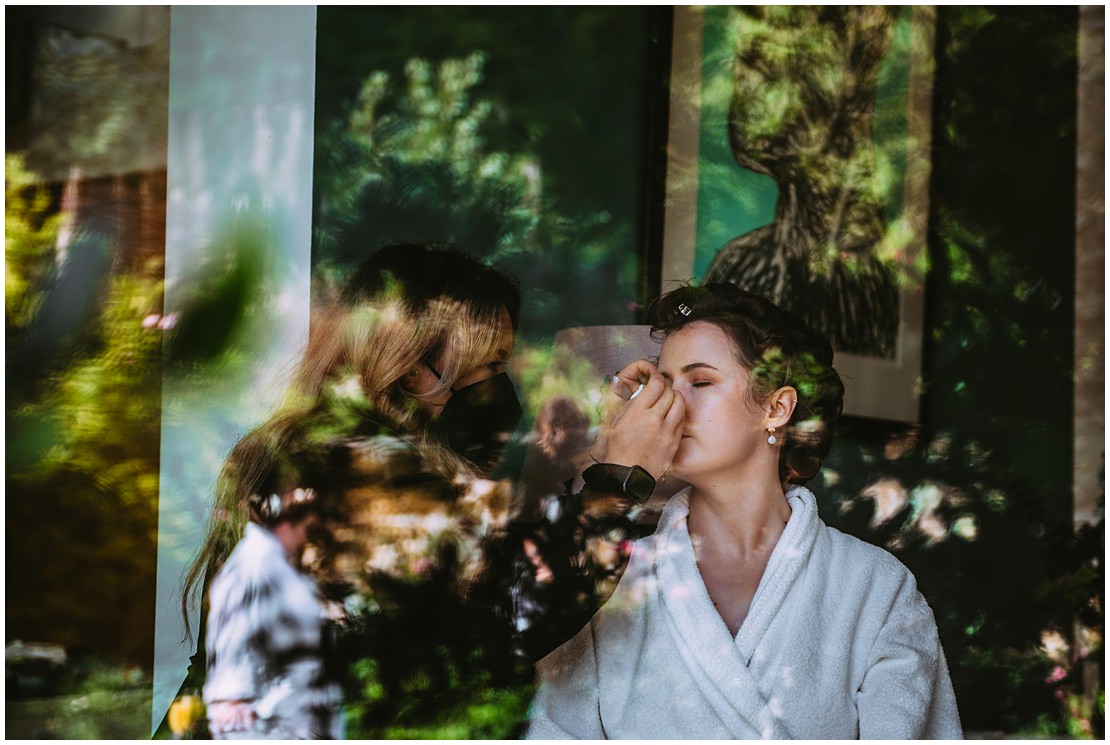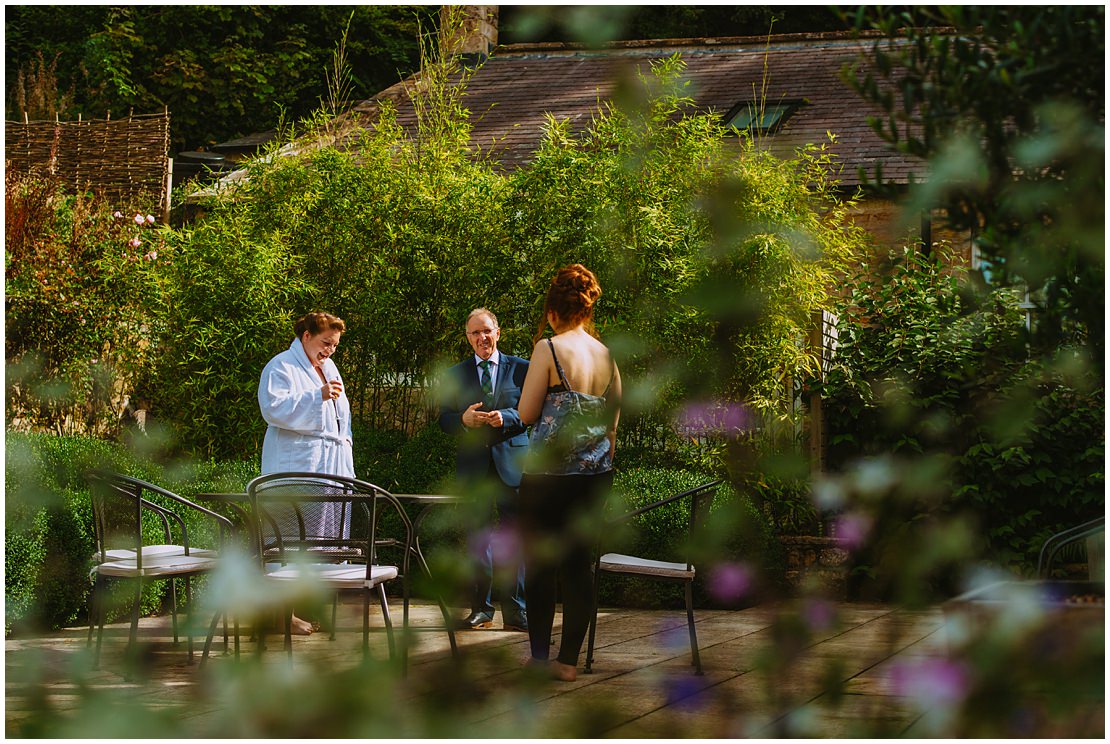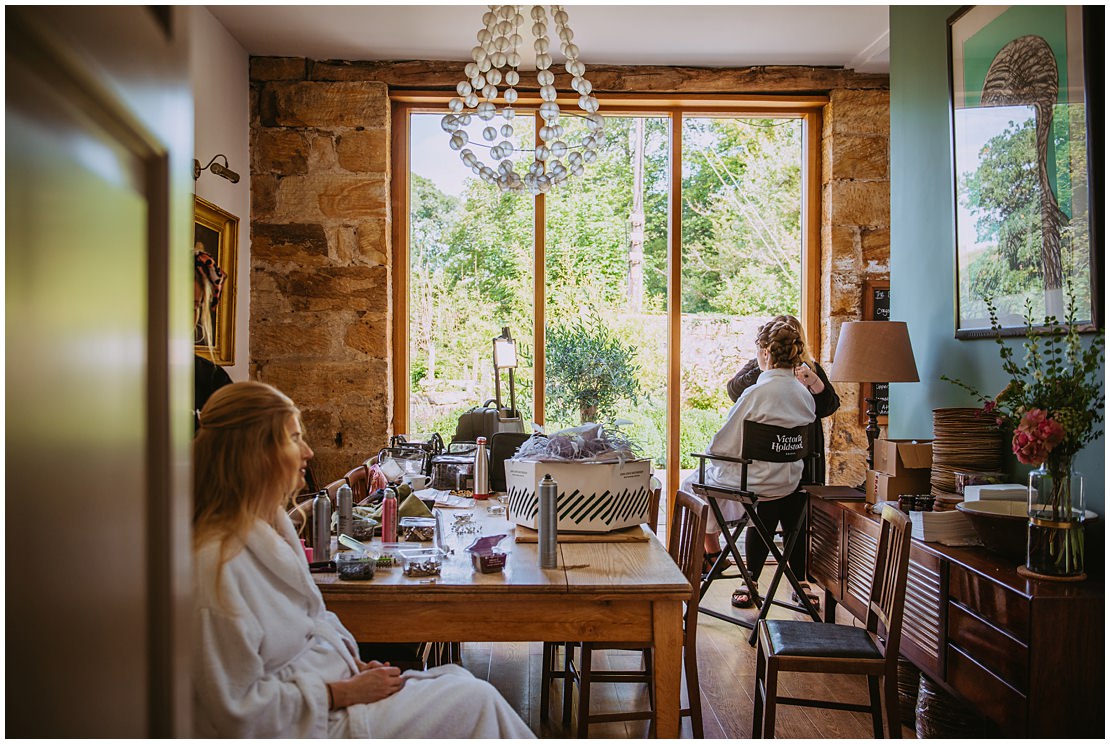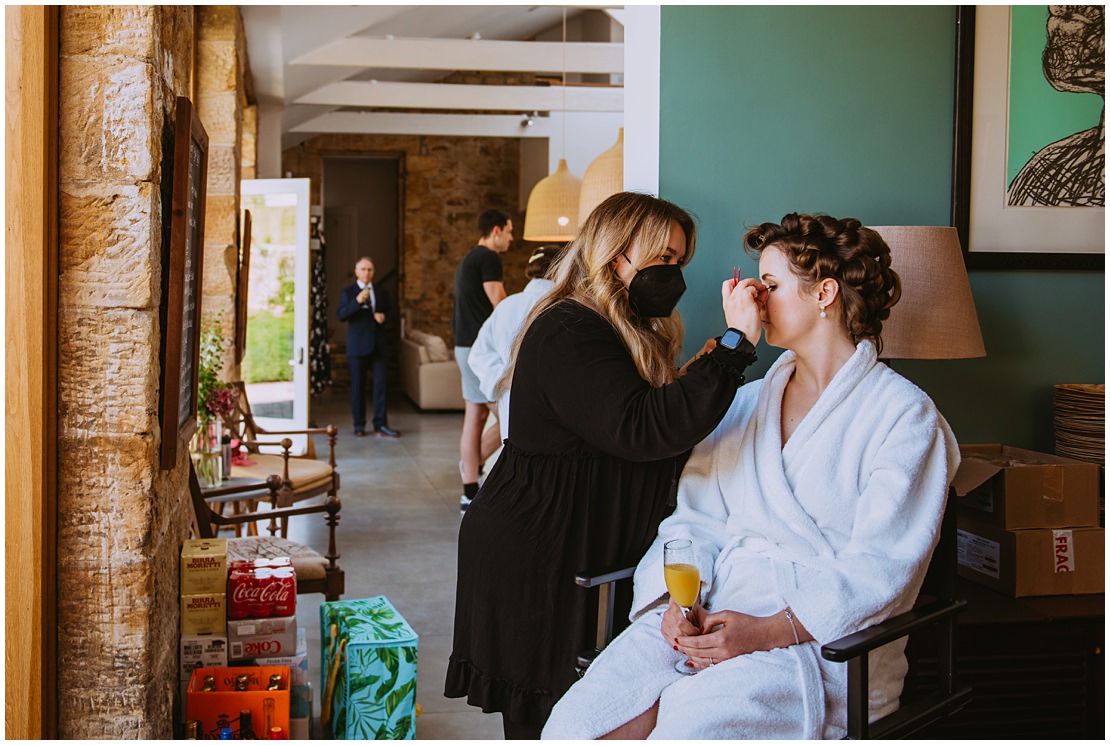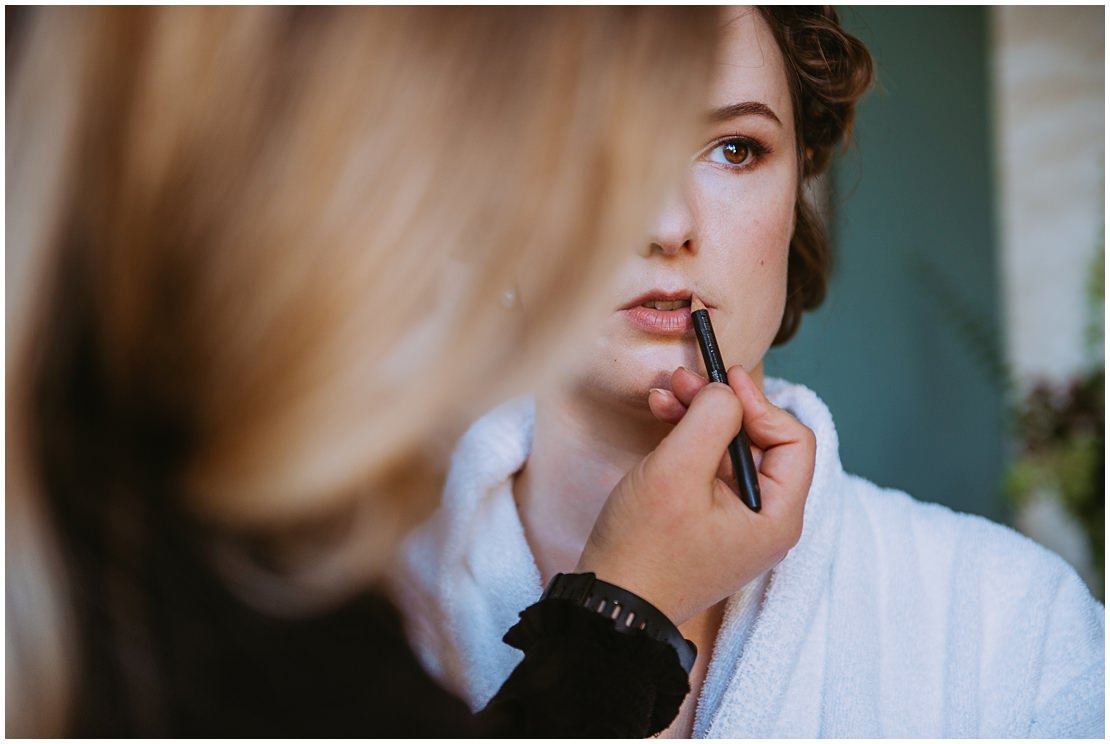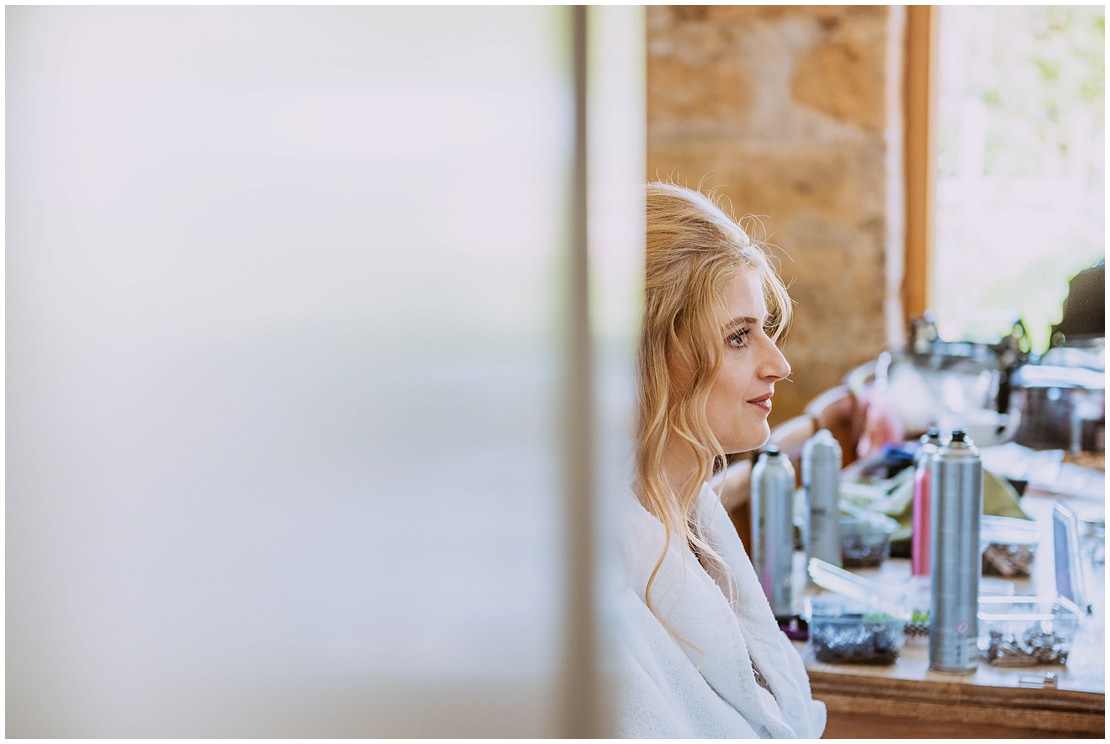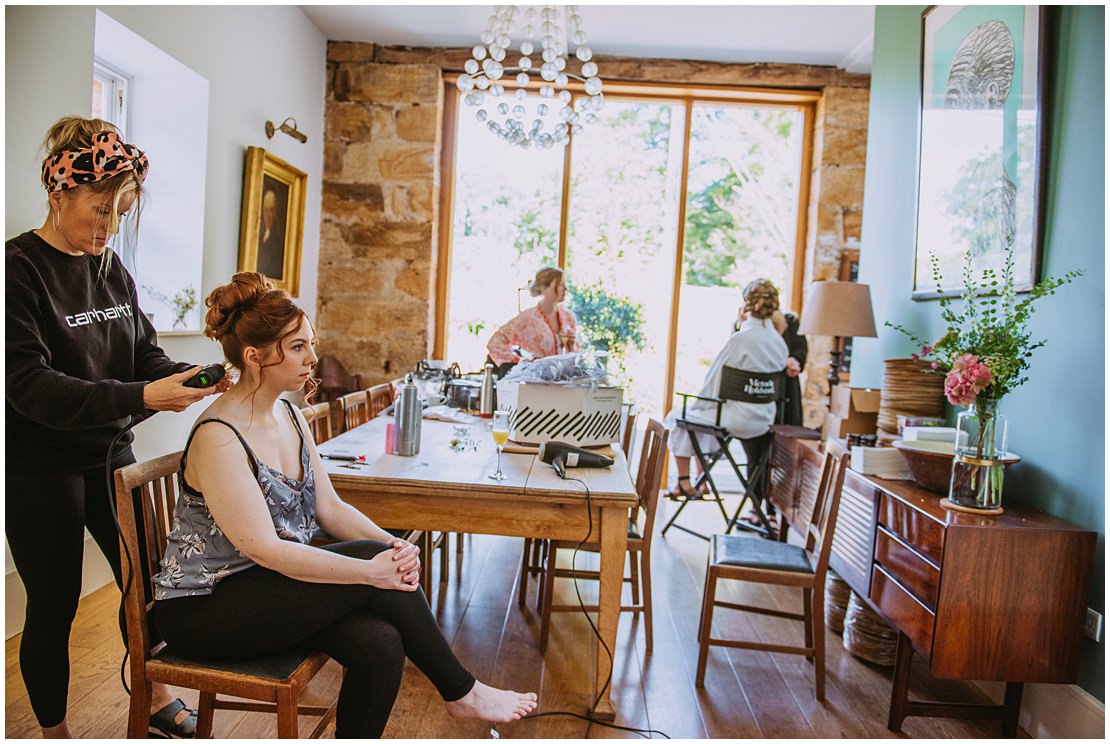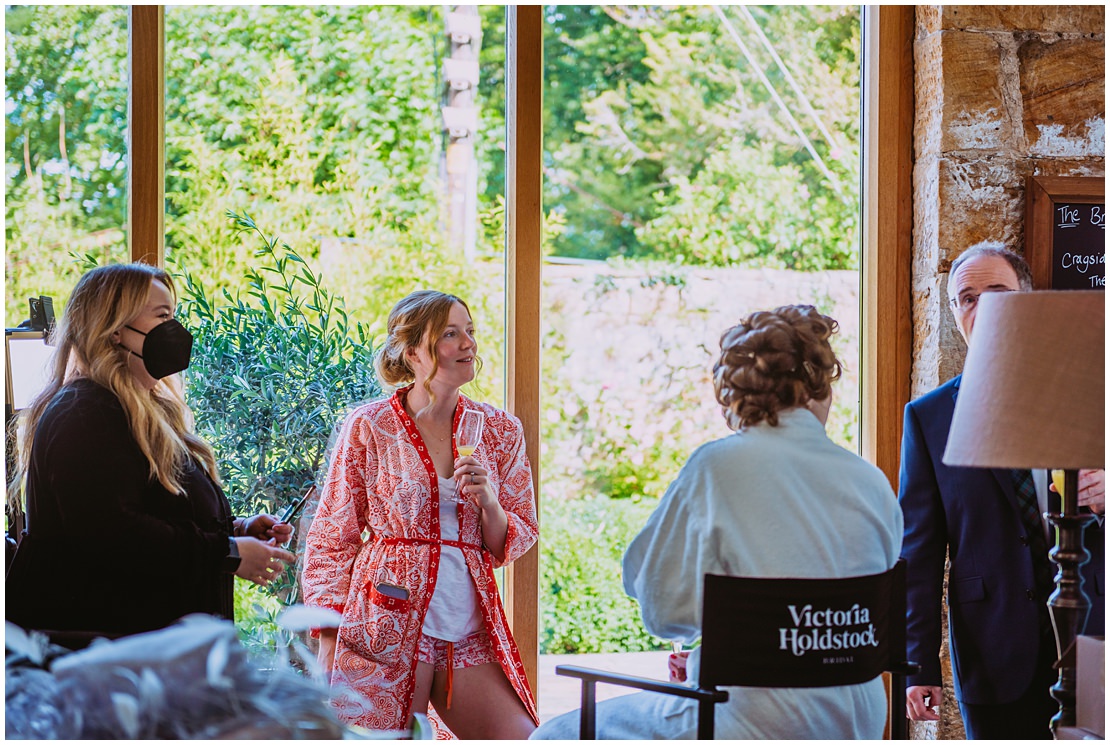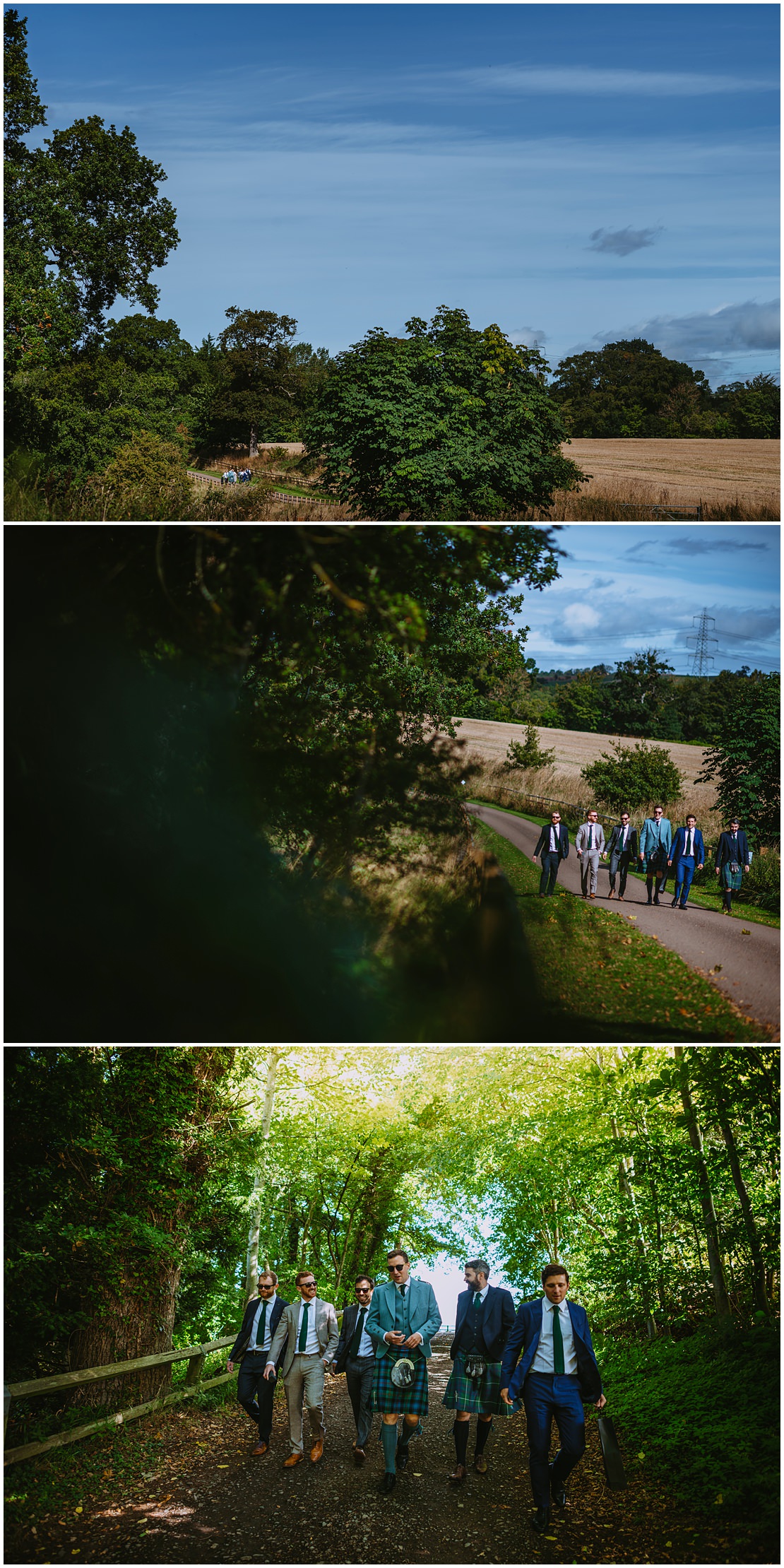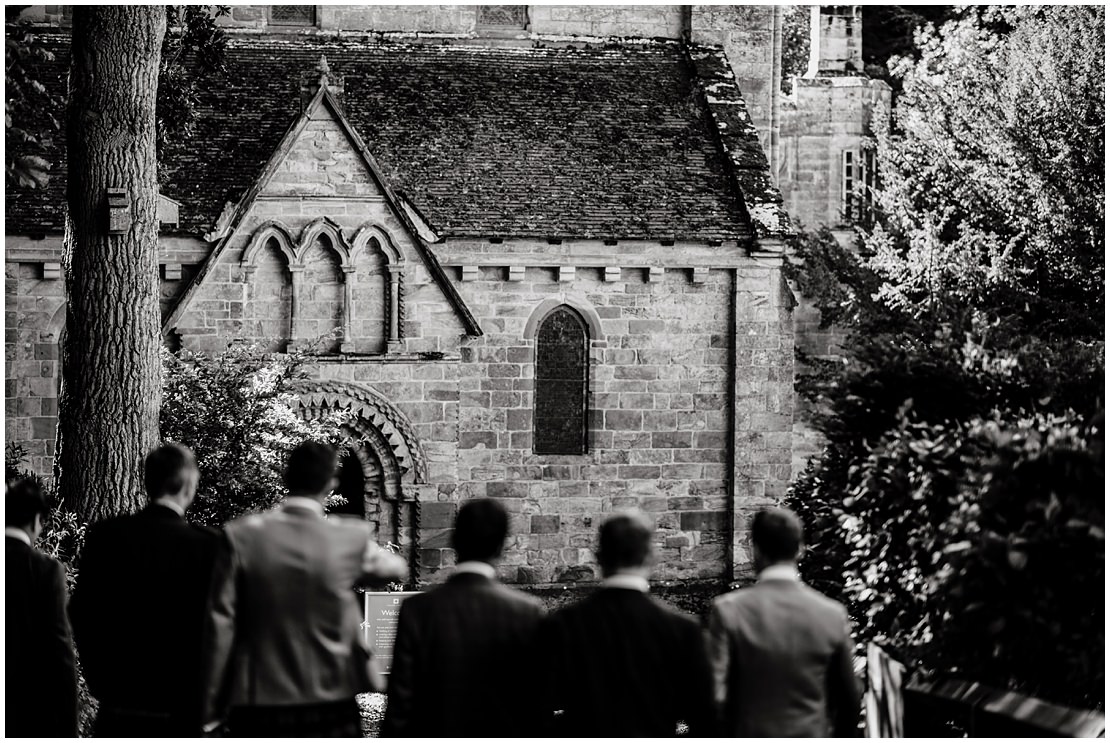 Look at the smile on the face of Cathy's Dad, as Tom arrives.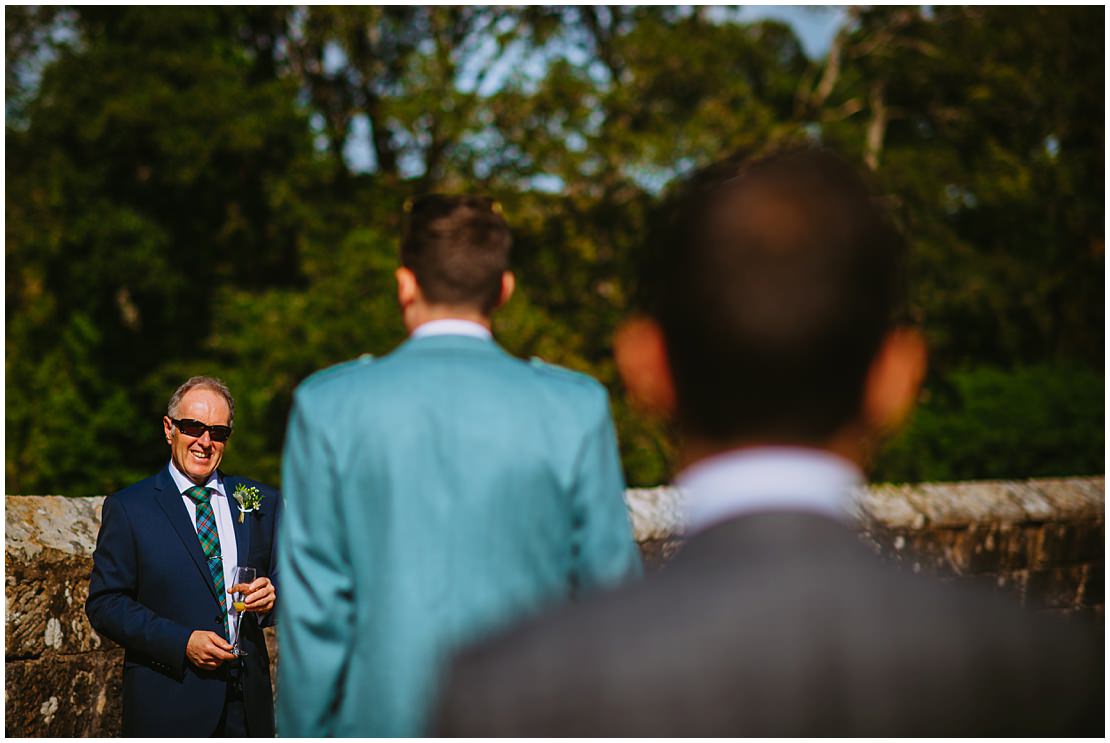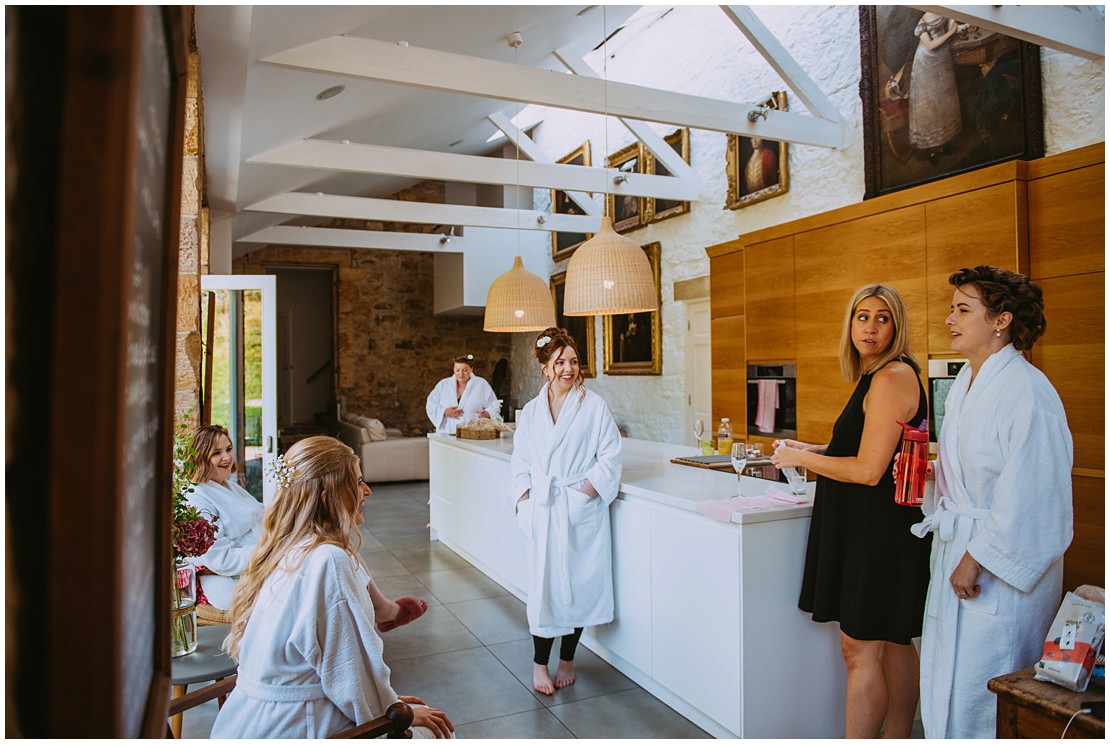 This whisky will make another appearance later in the day ;)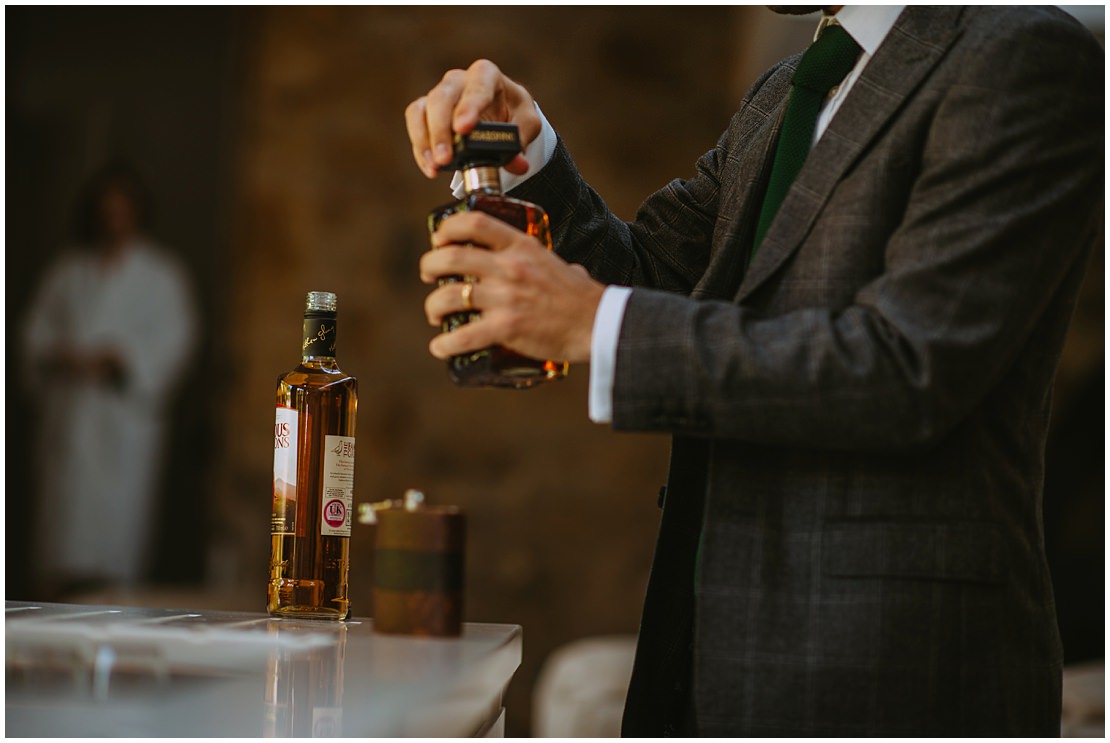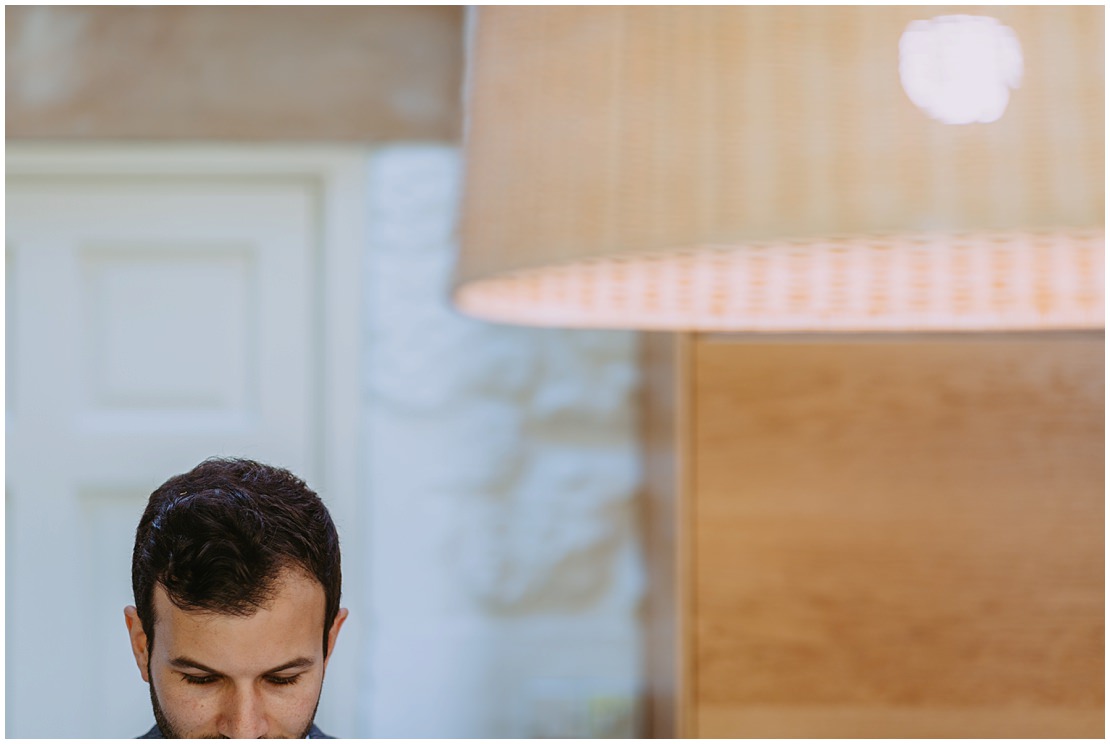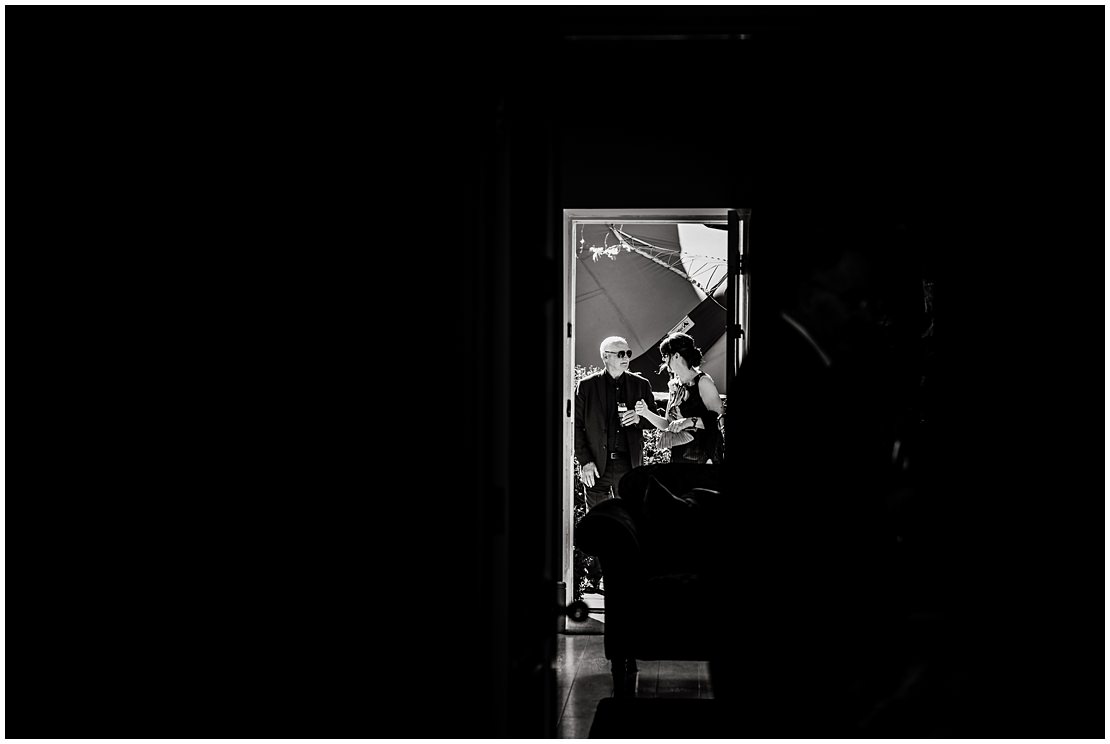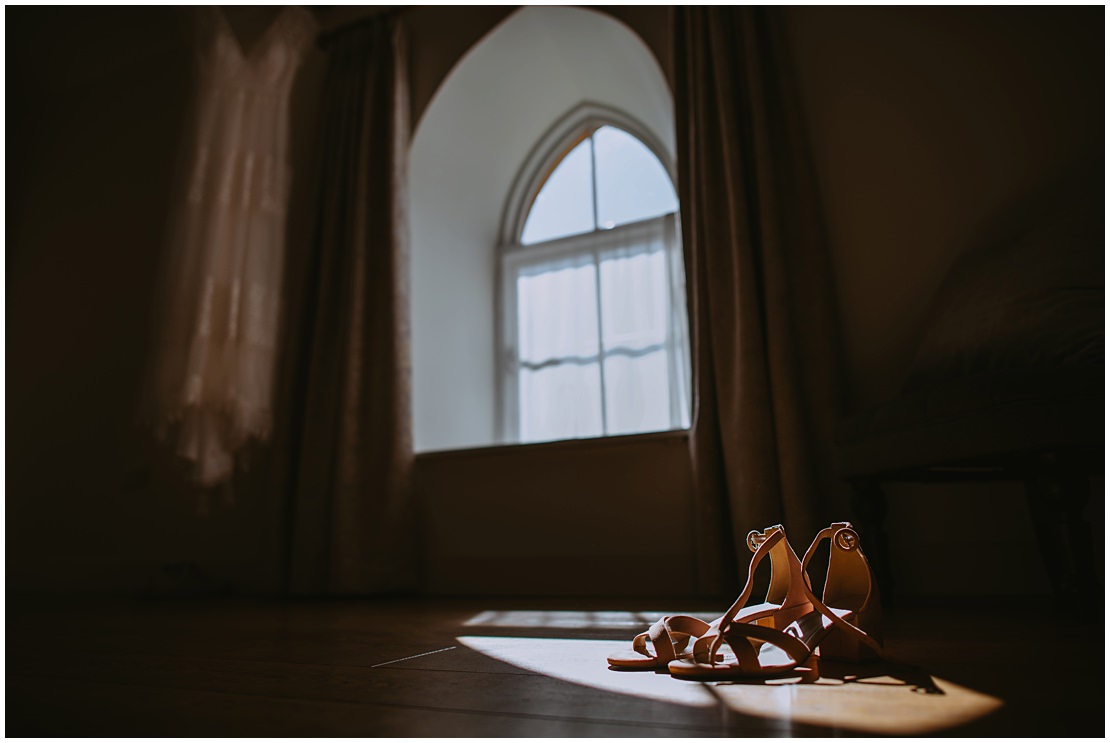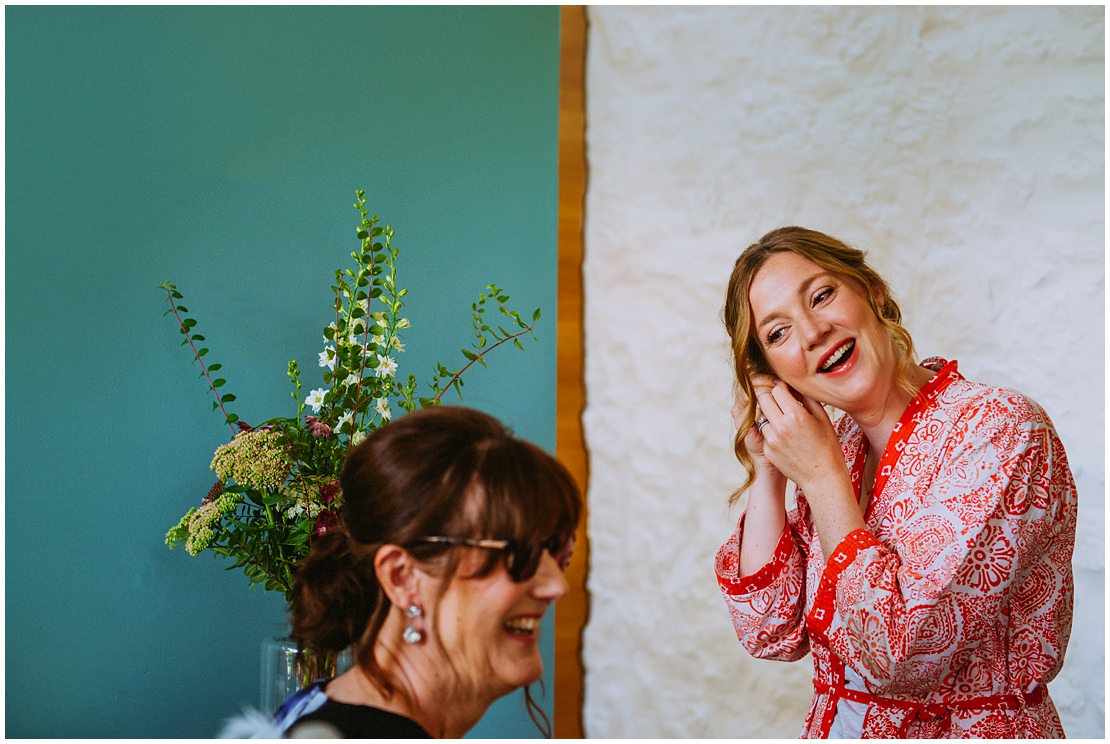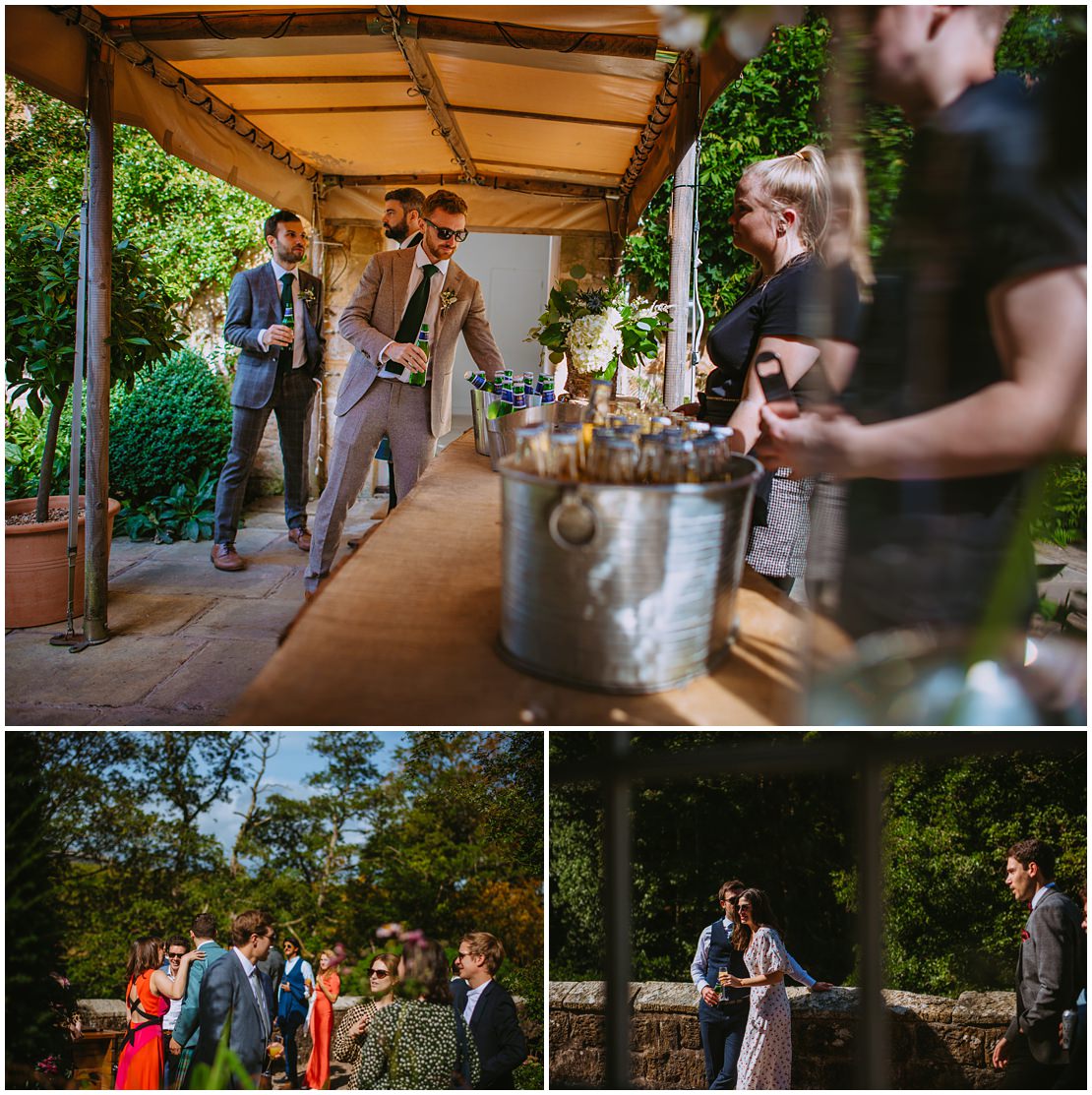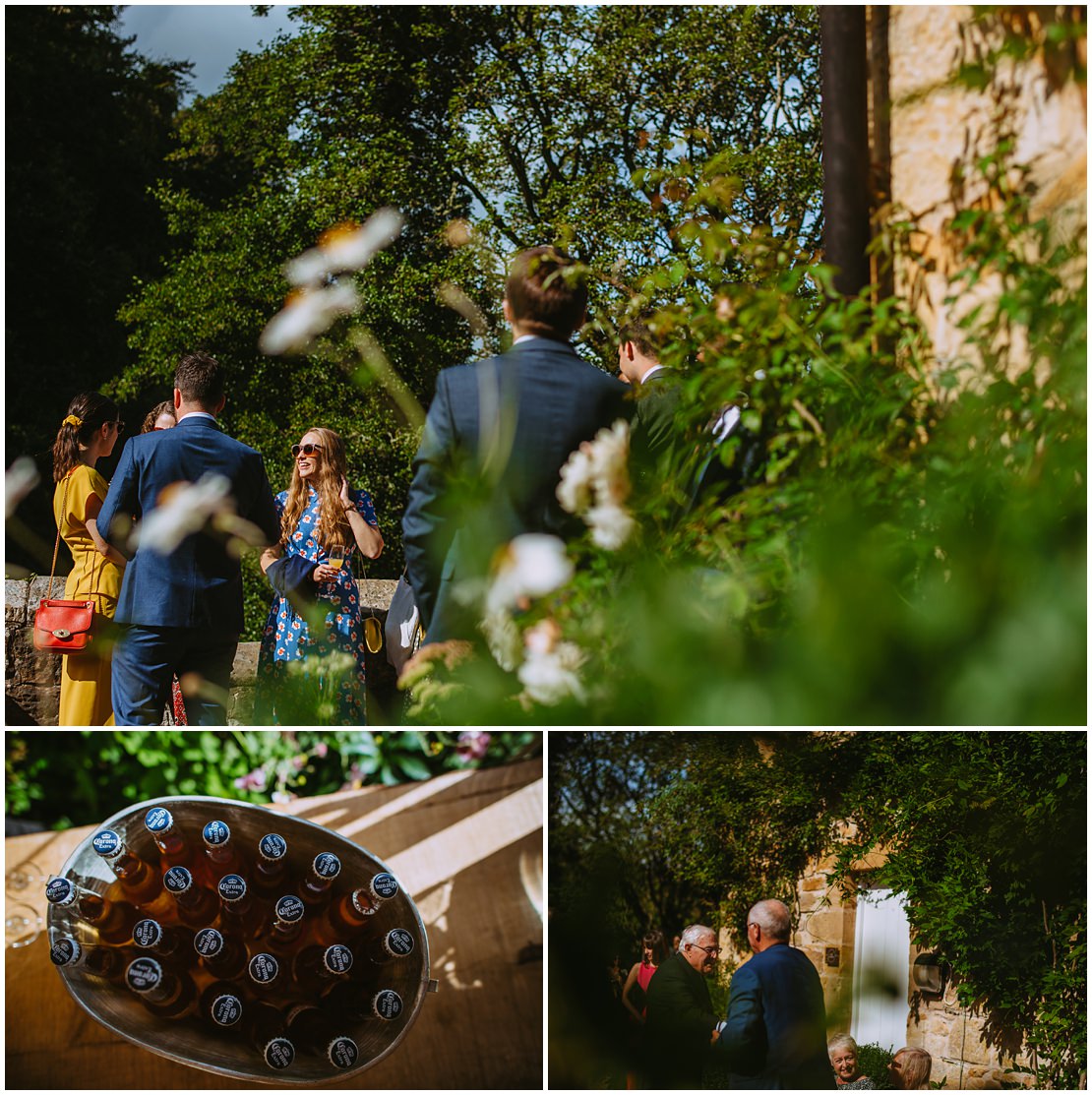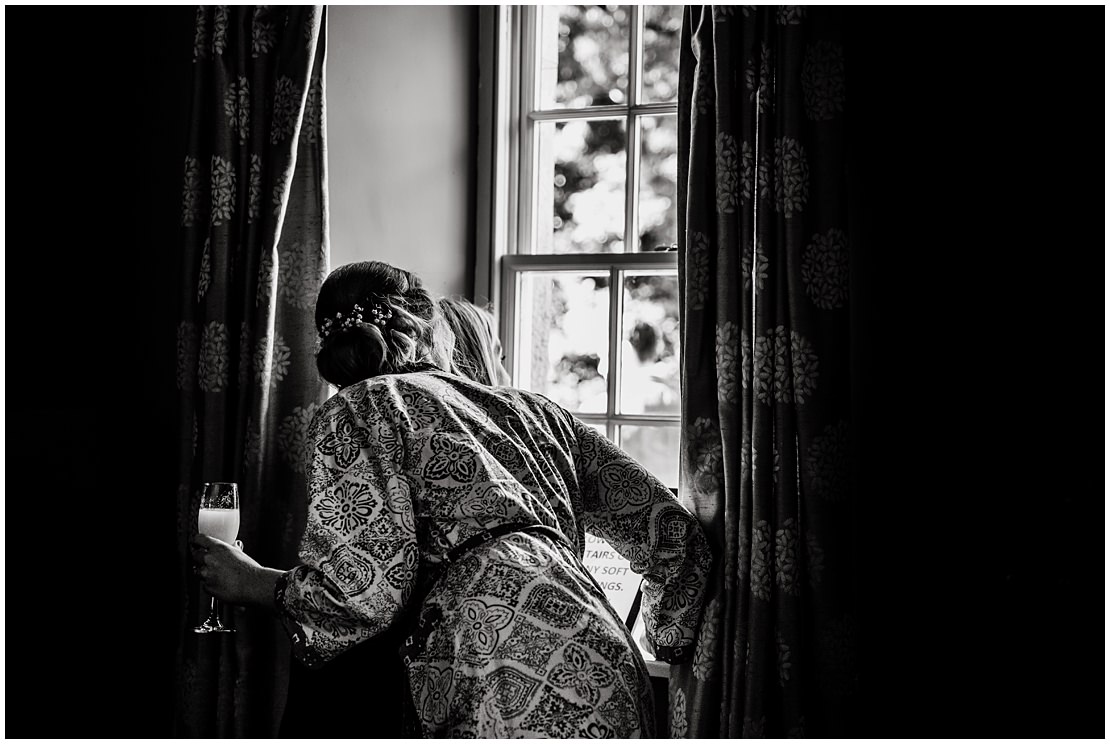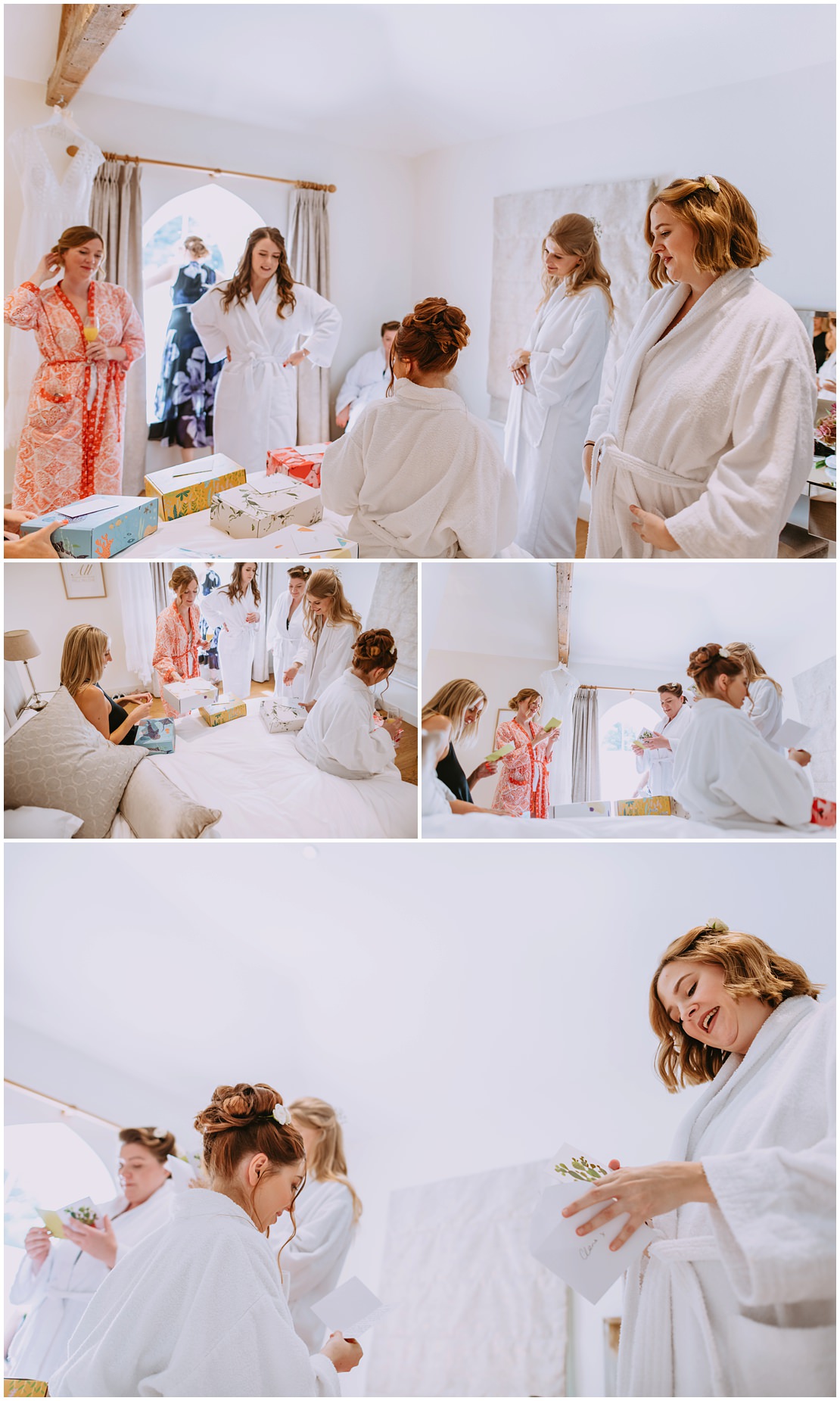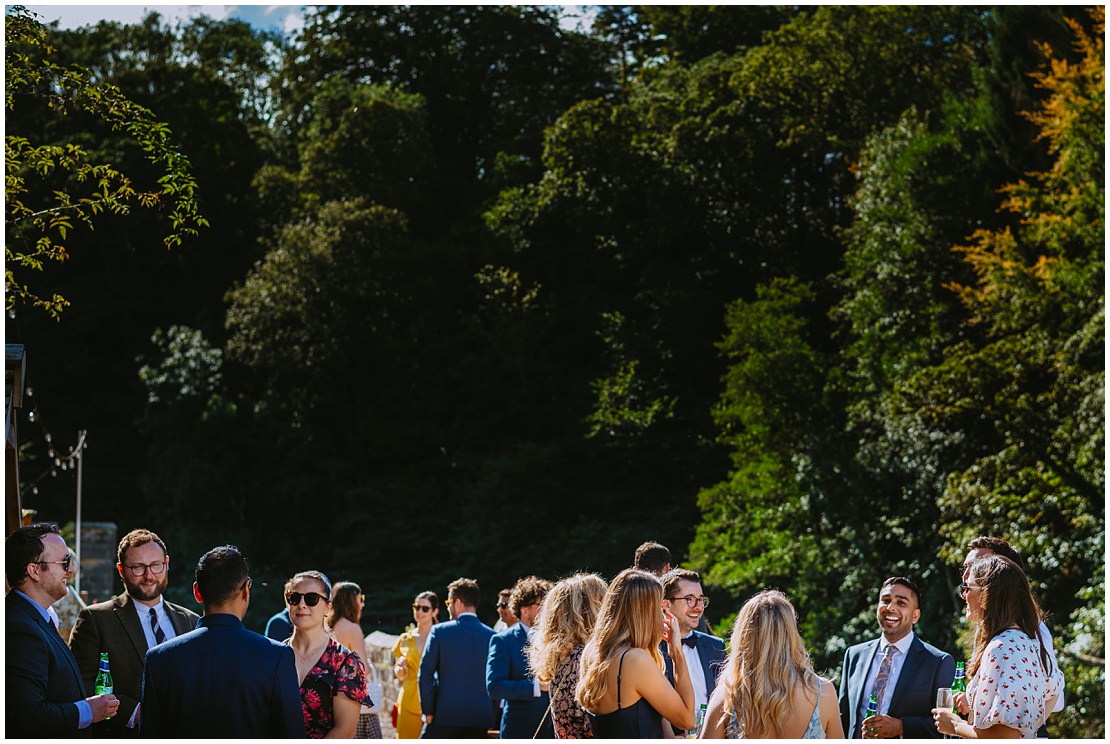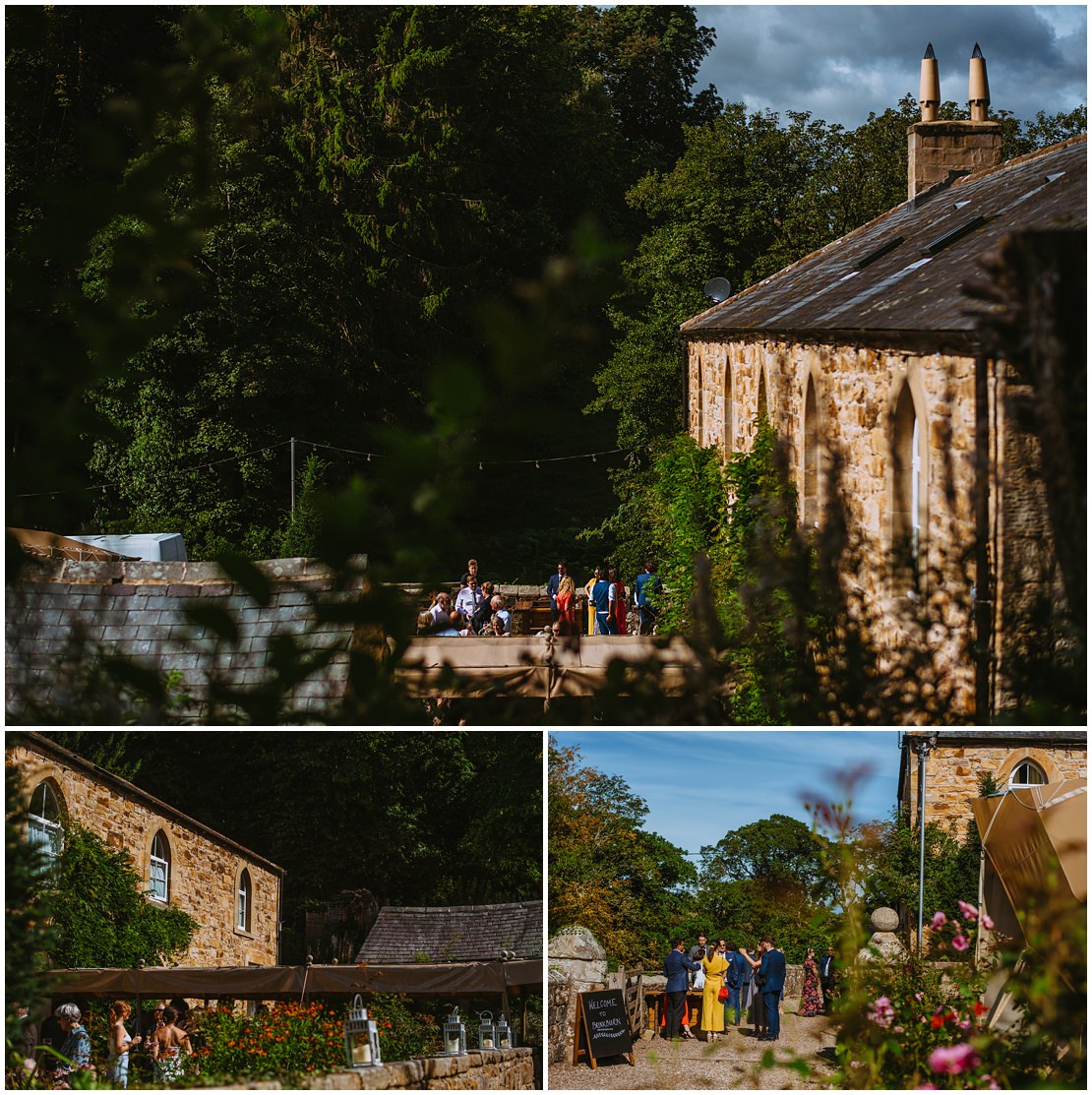 "All because two people fell in love".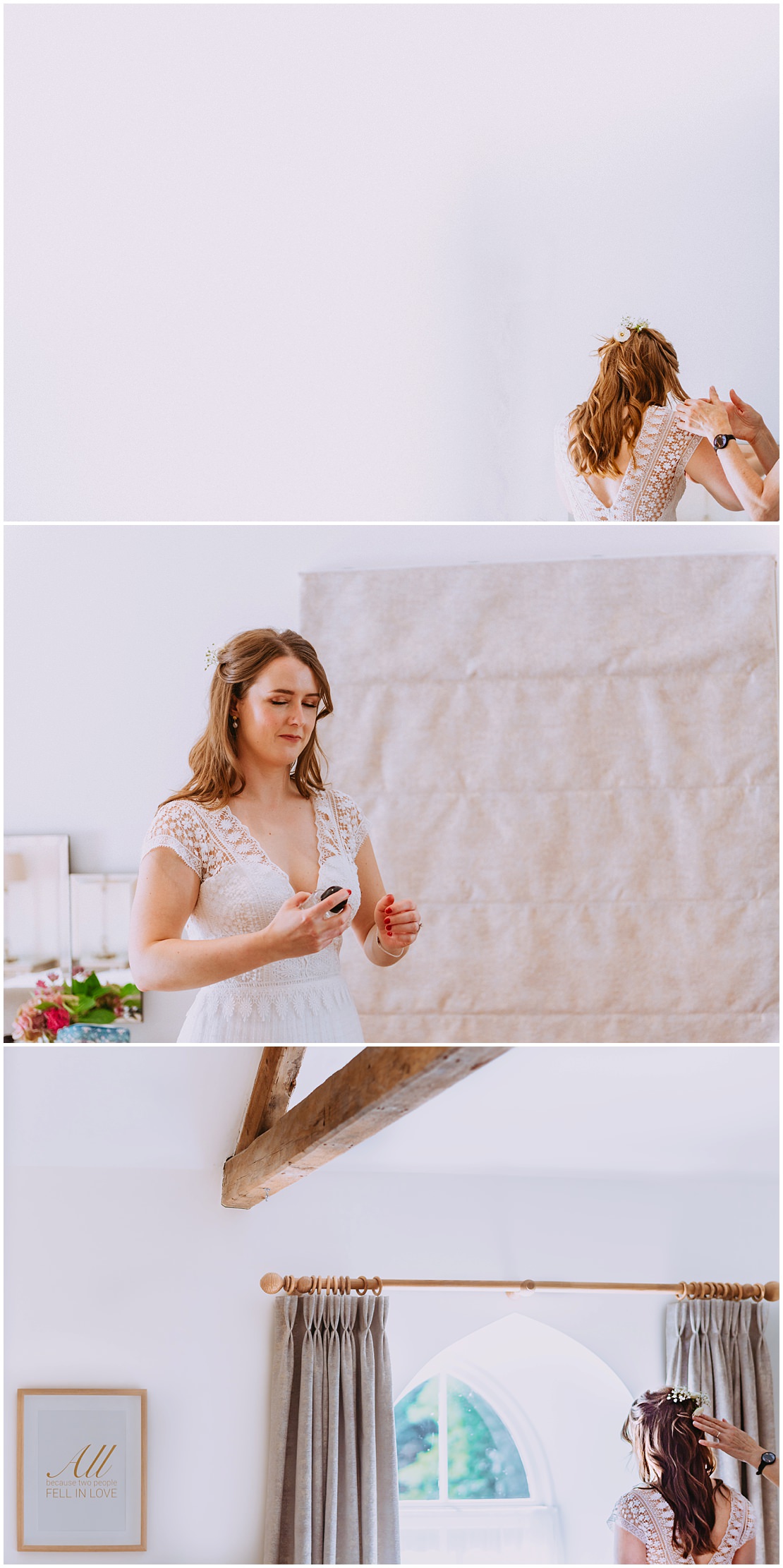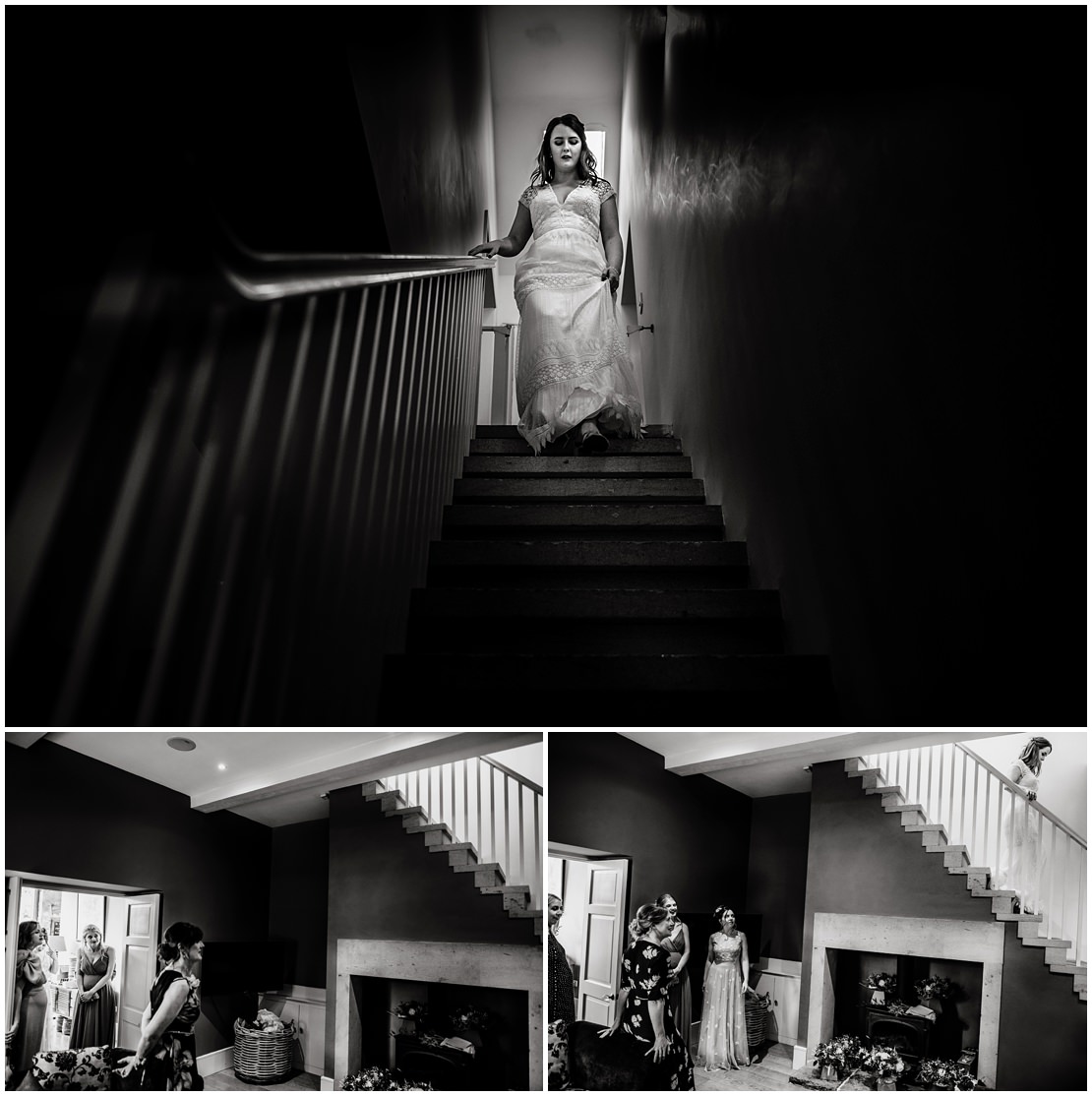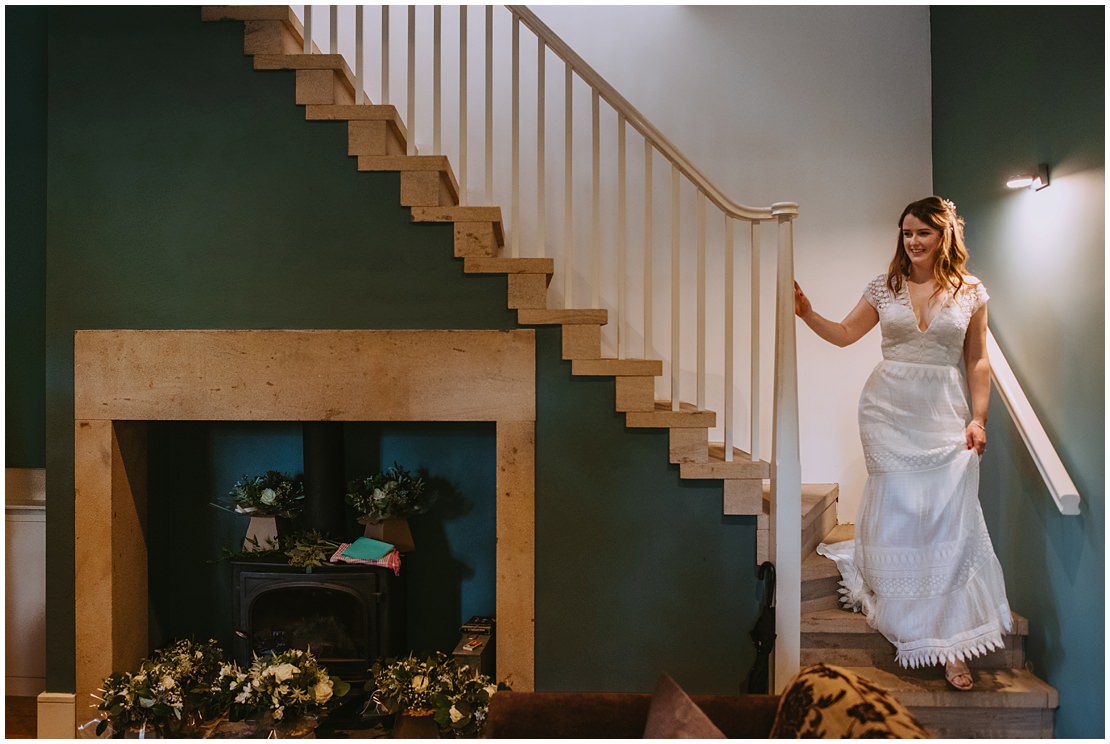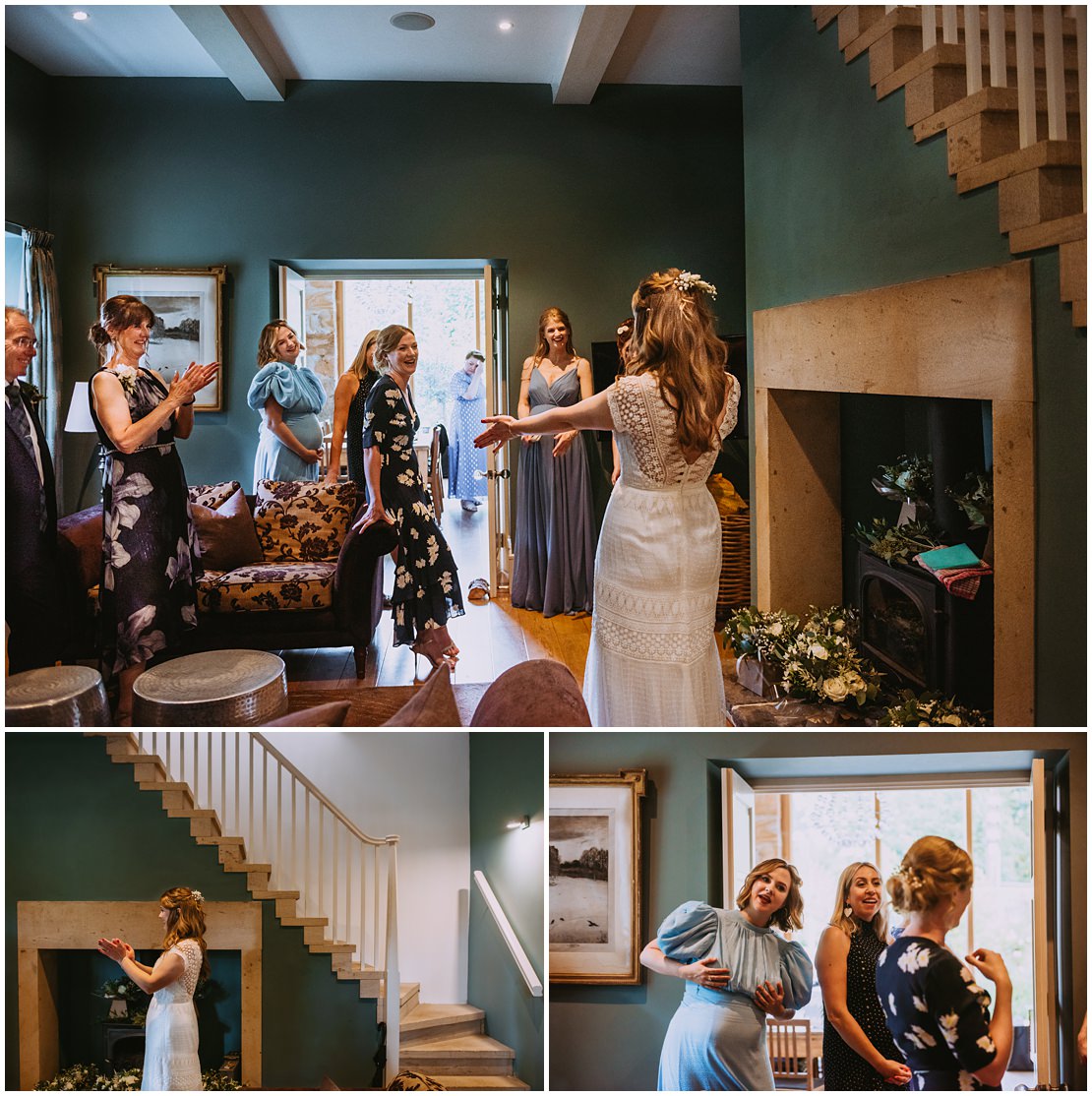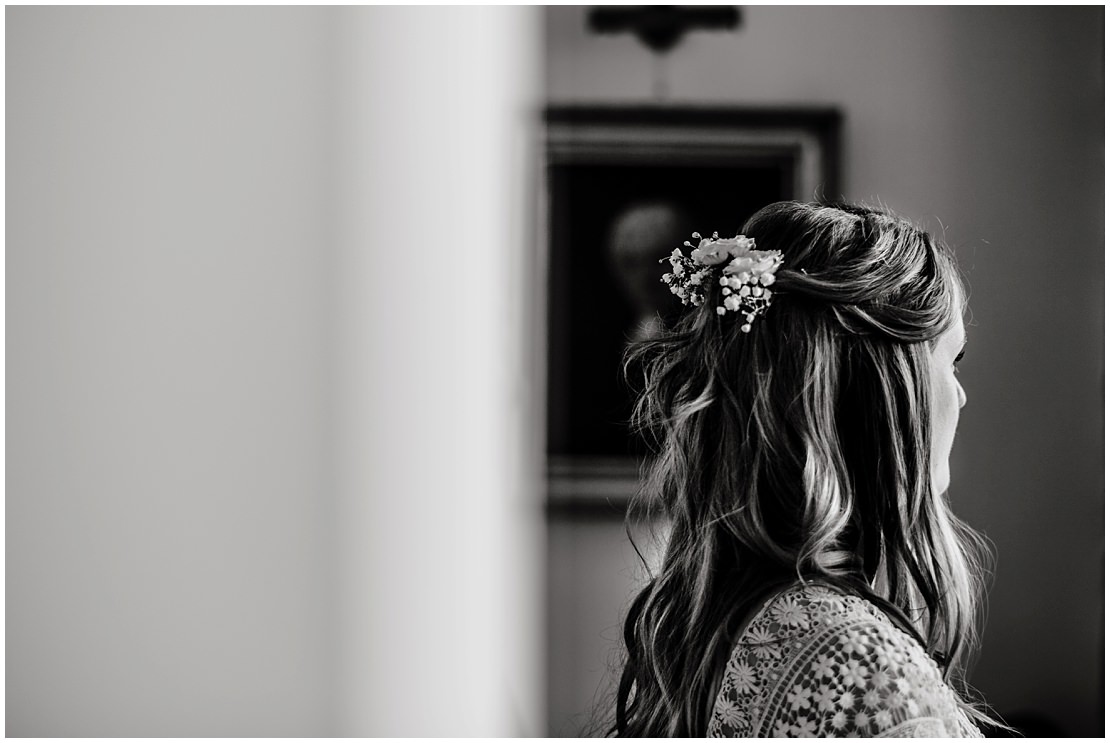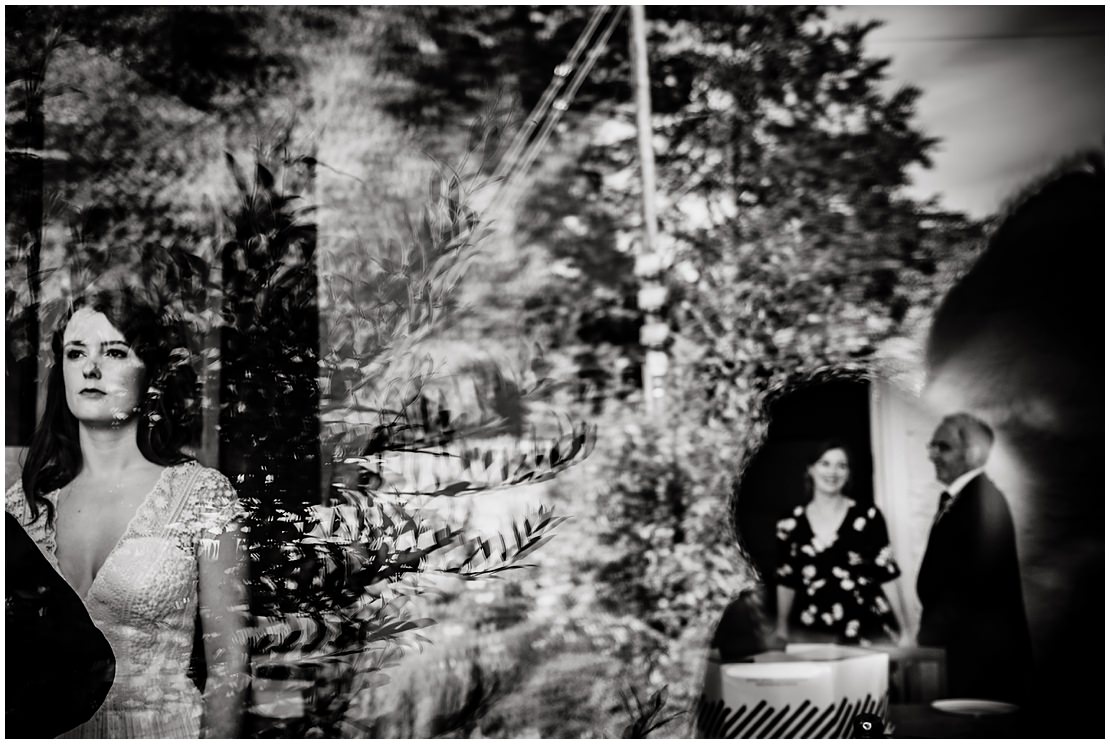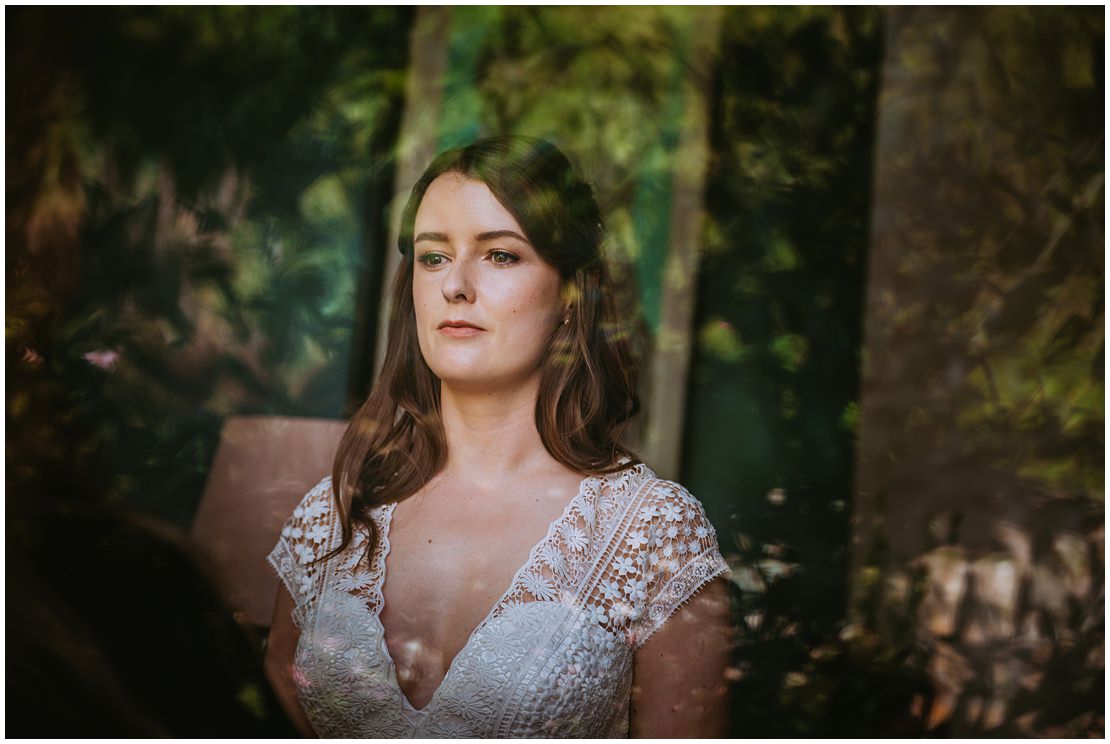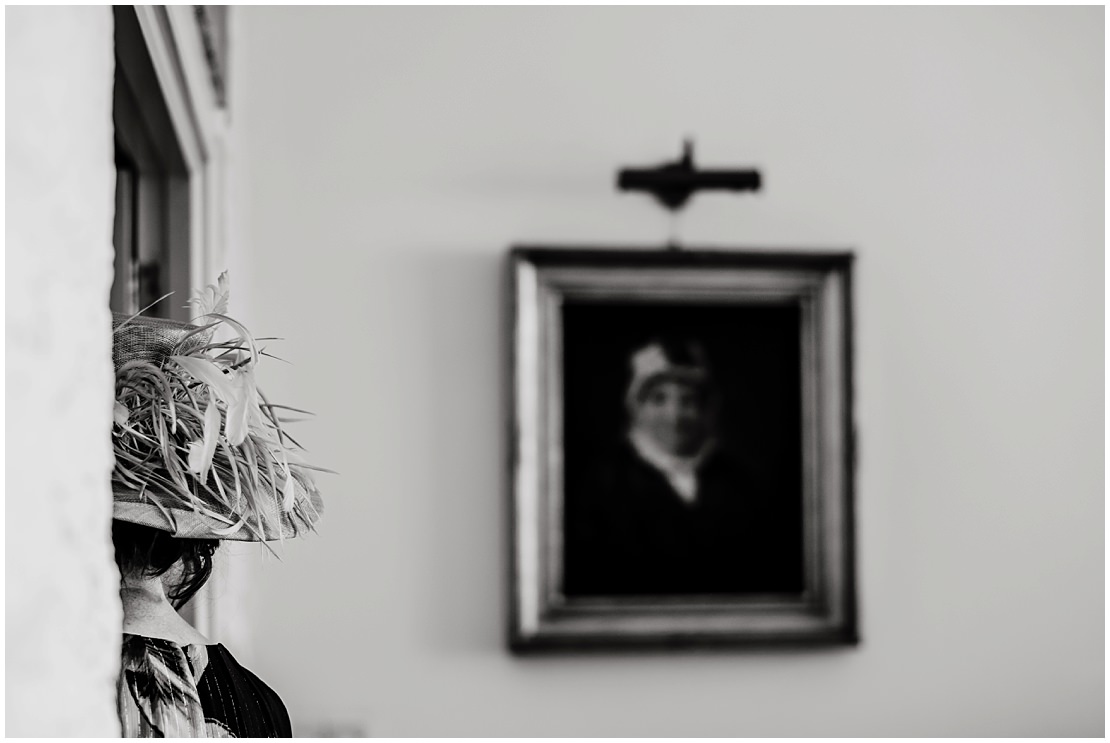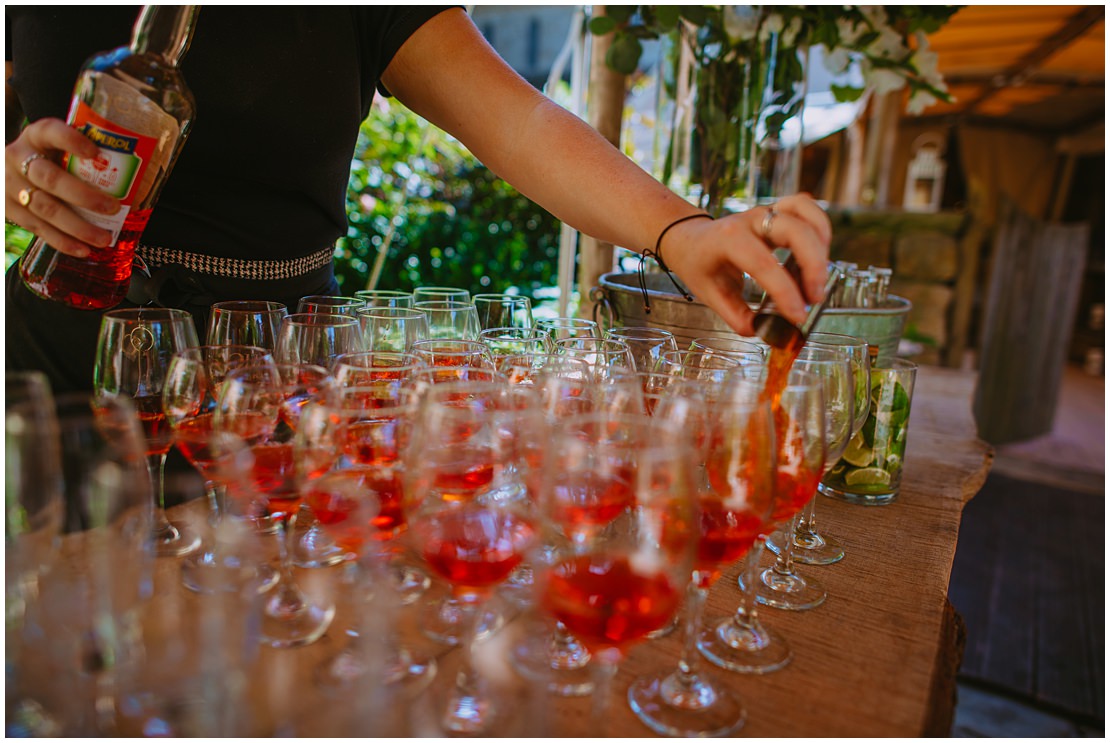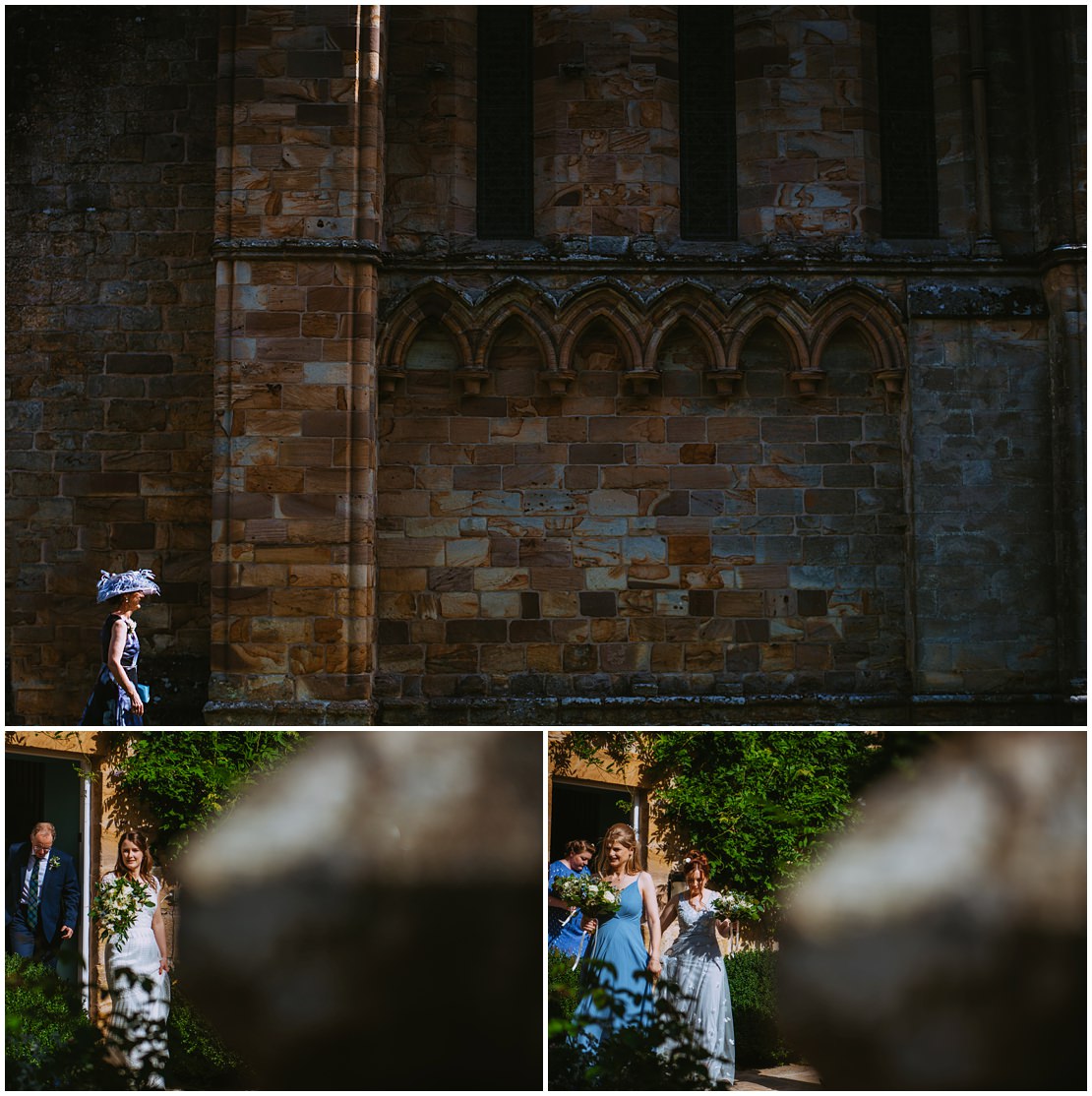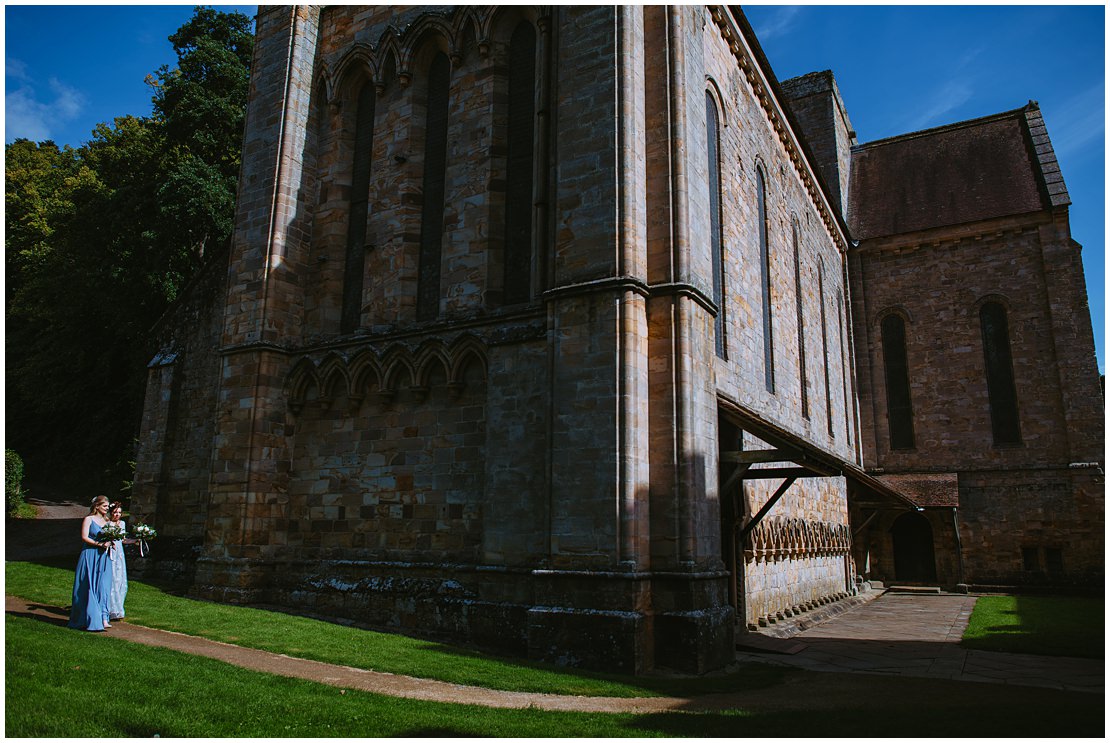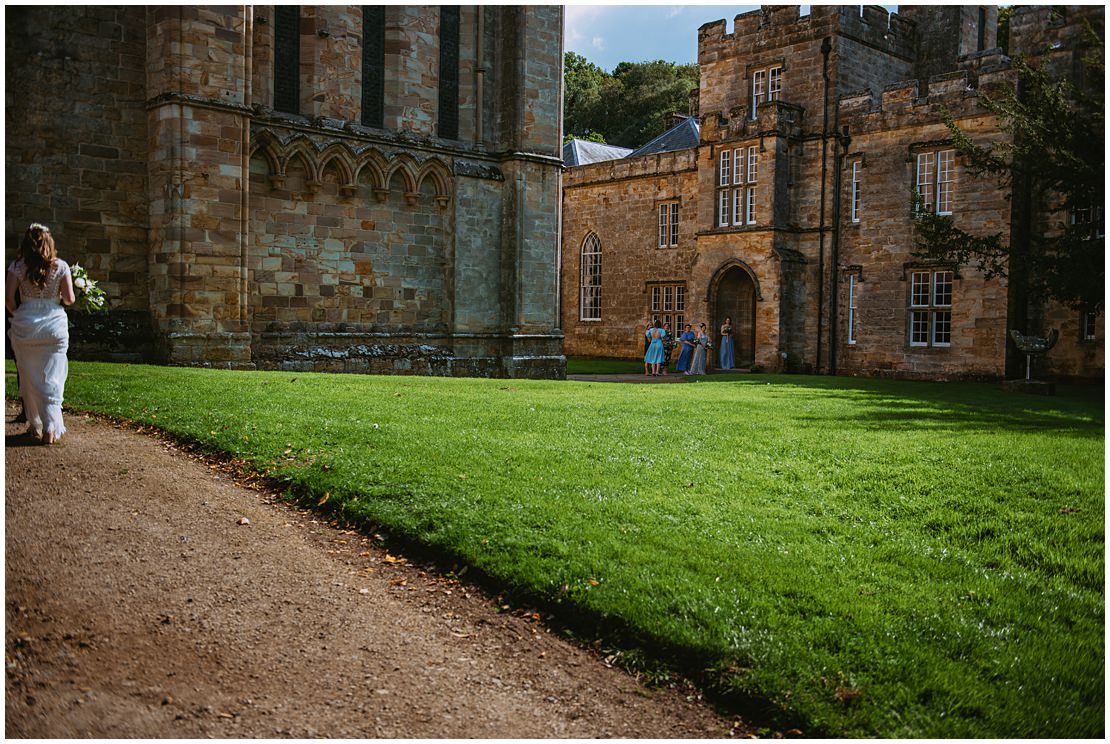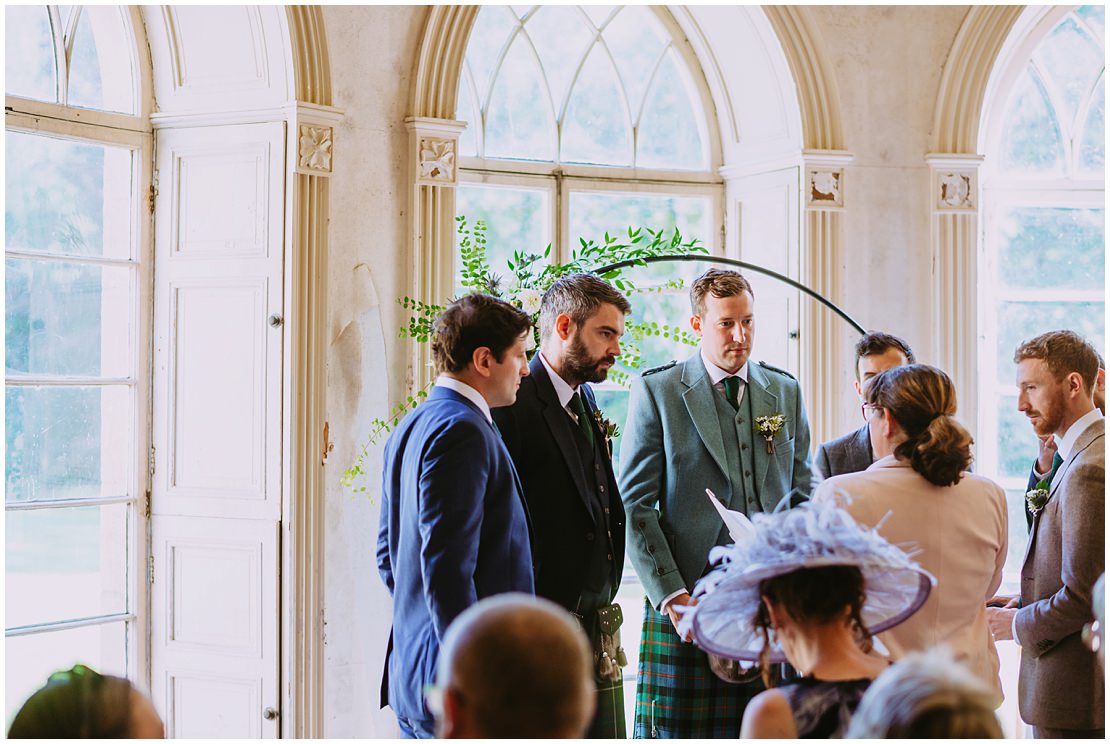 The little things - one of Cathy's best friends blowing a kiss :)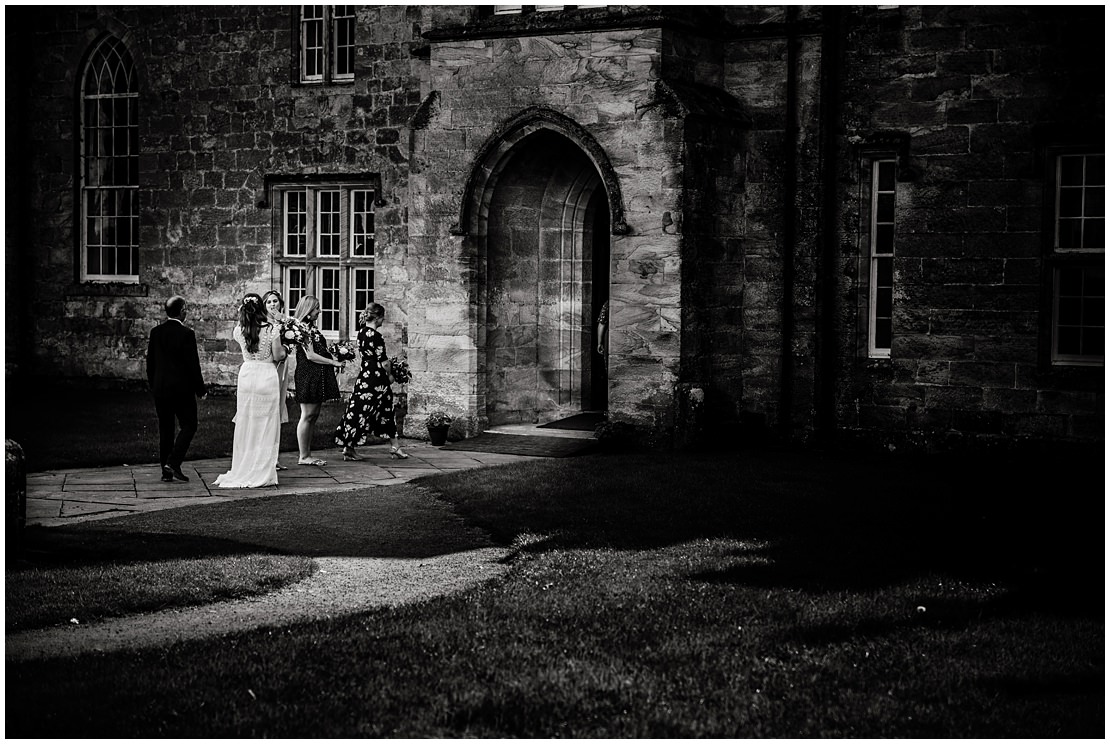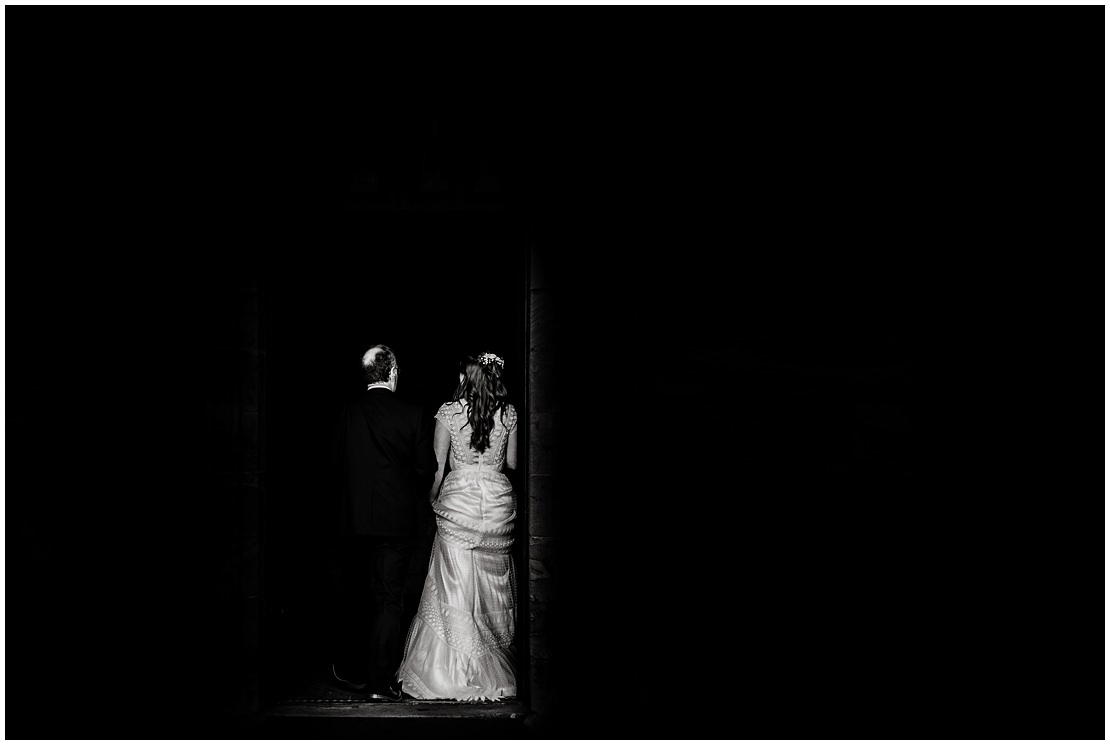 Cathy blowing the kiss back, and a slightly nervous dad :)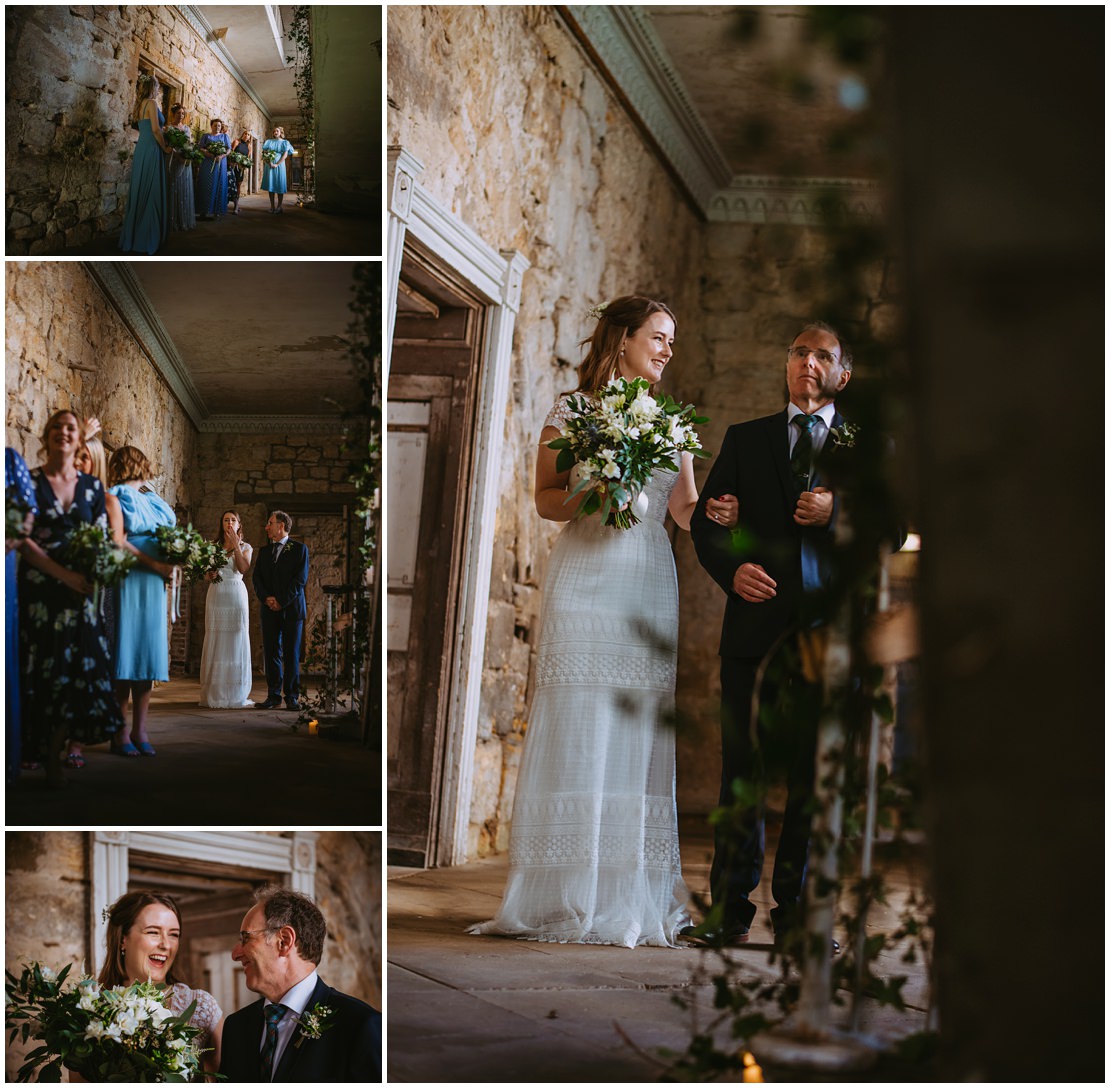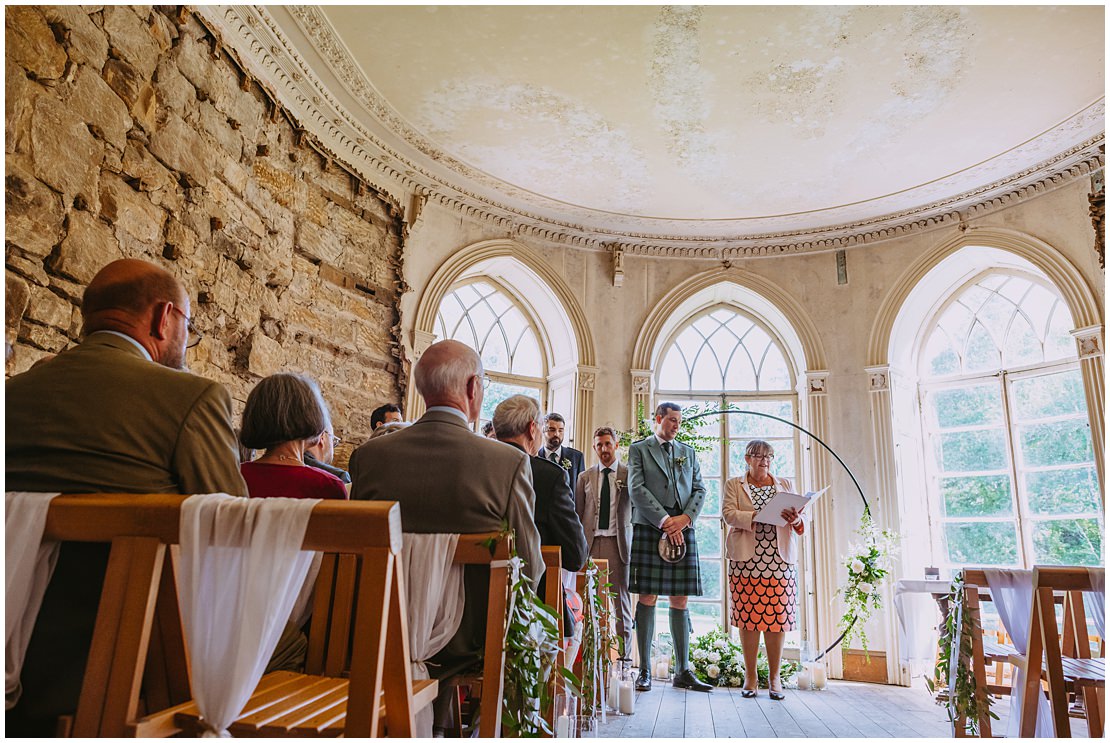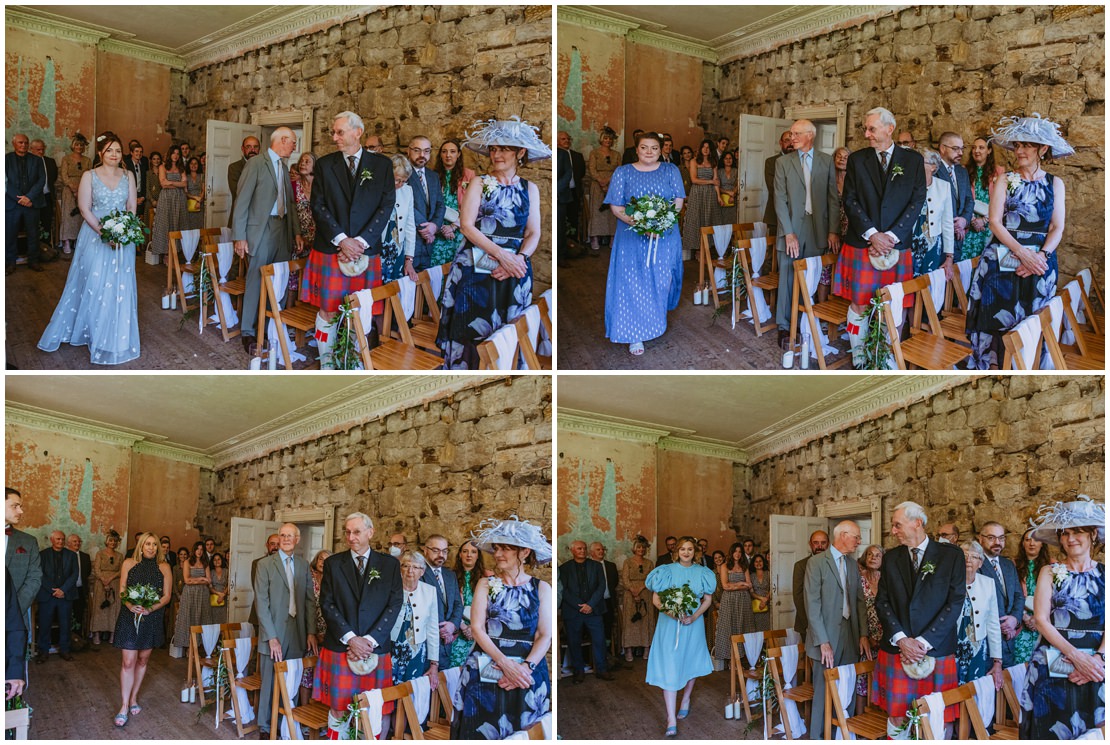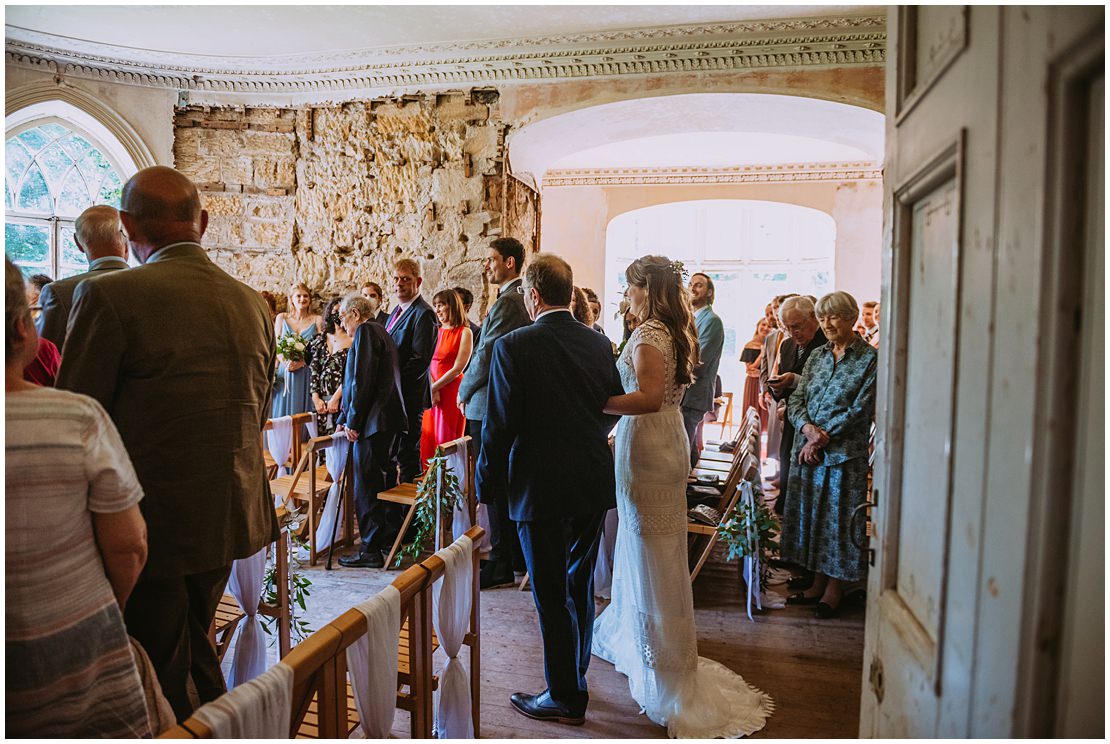 Just look at that smile!!!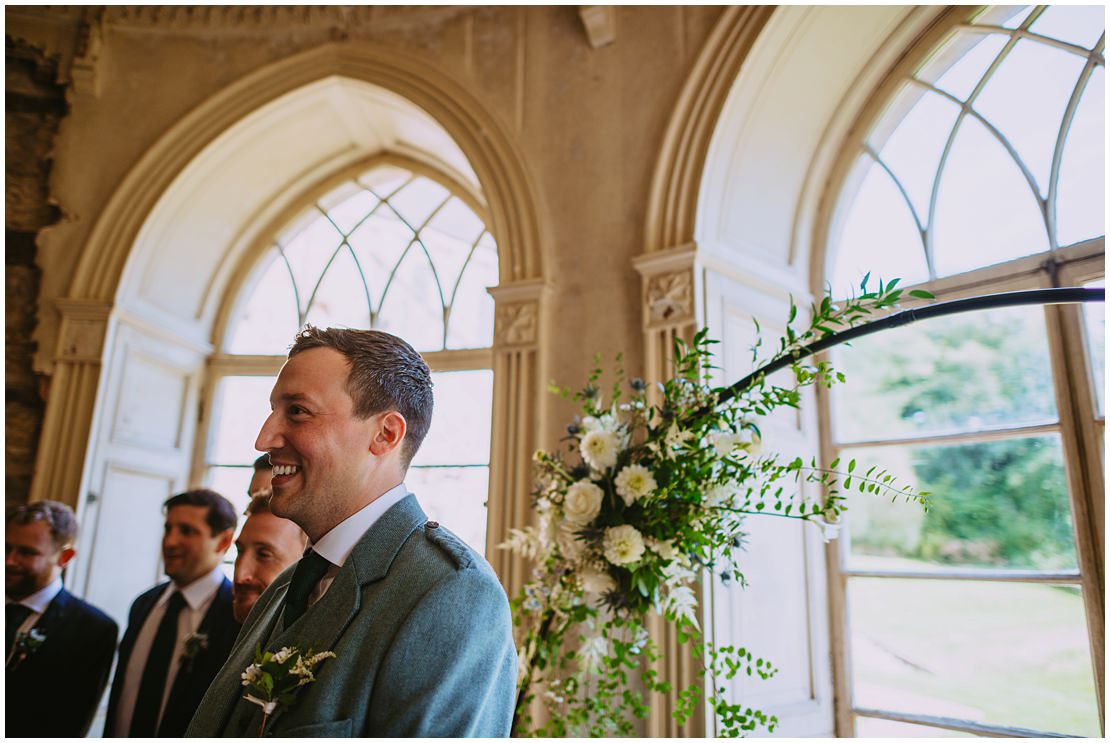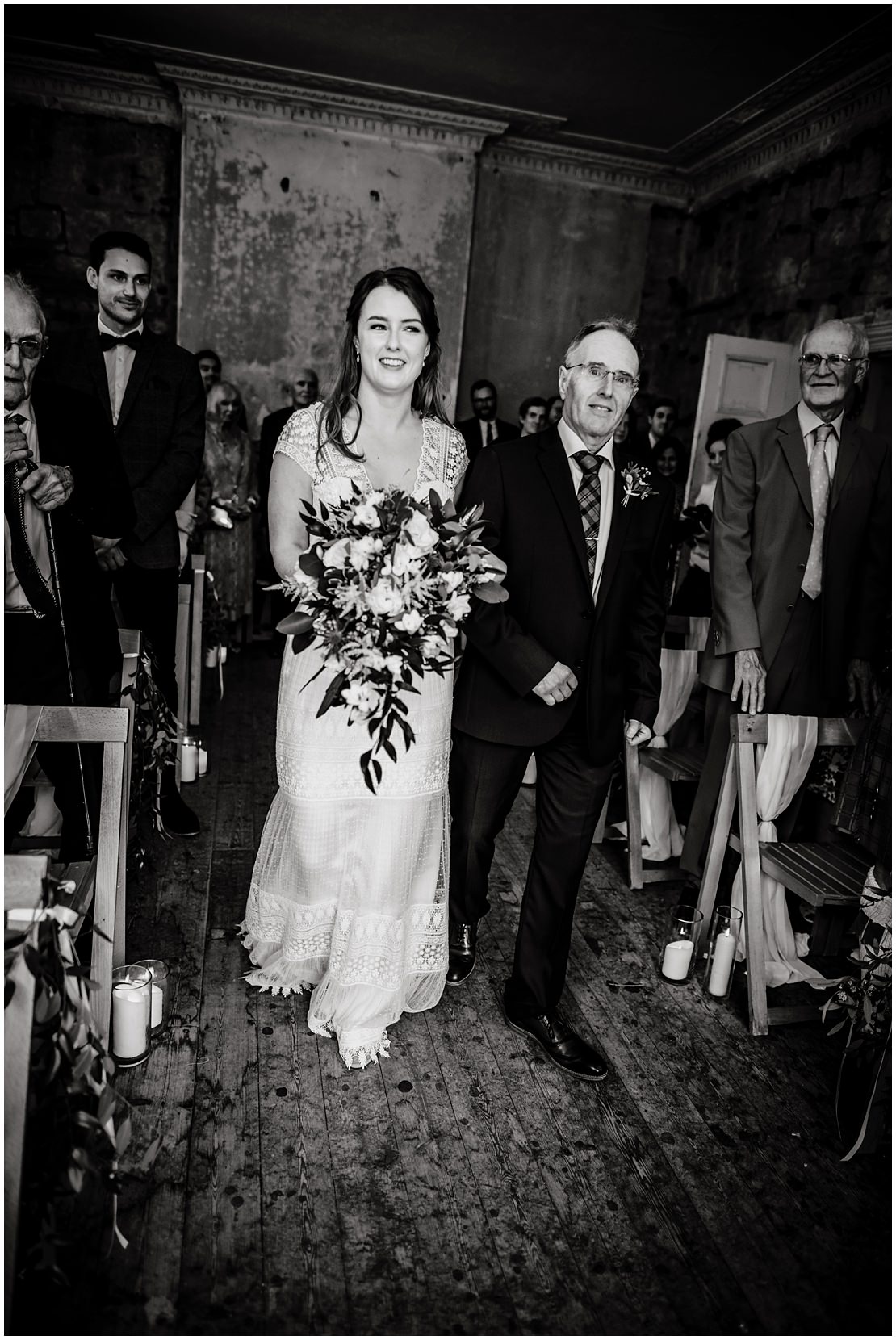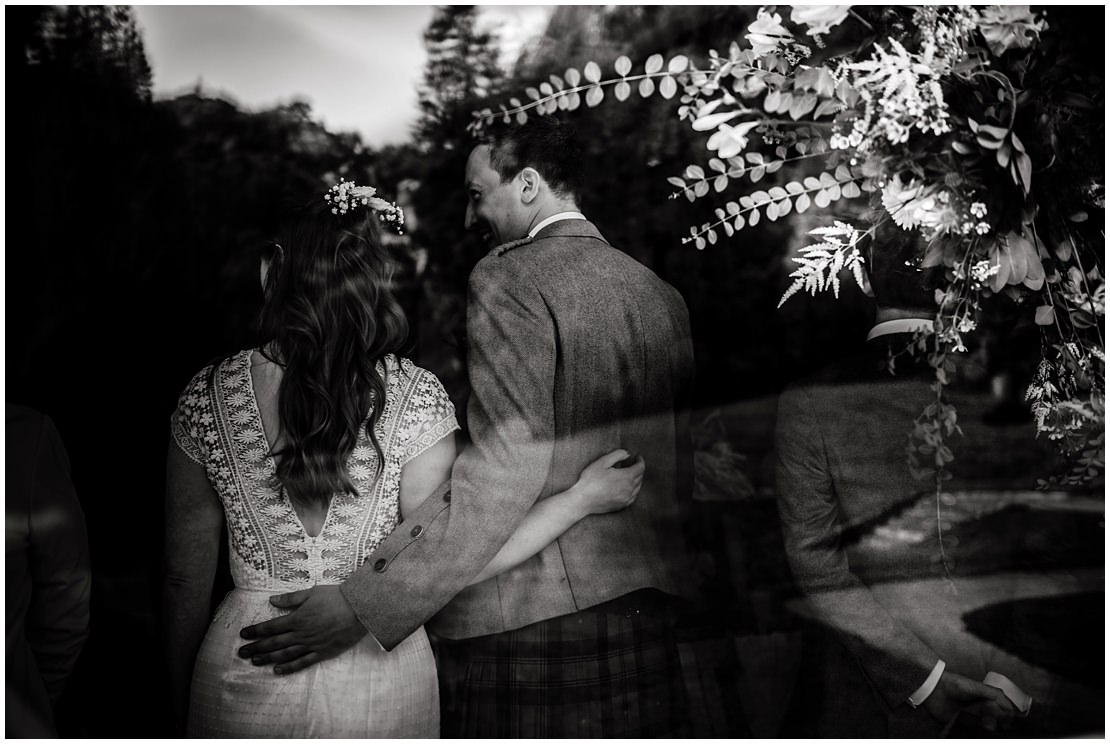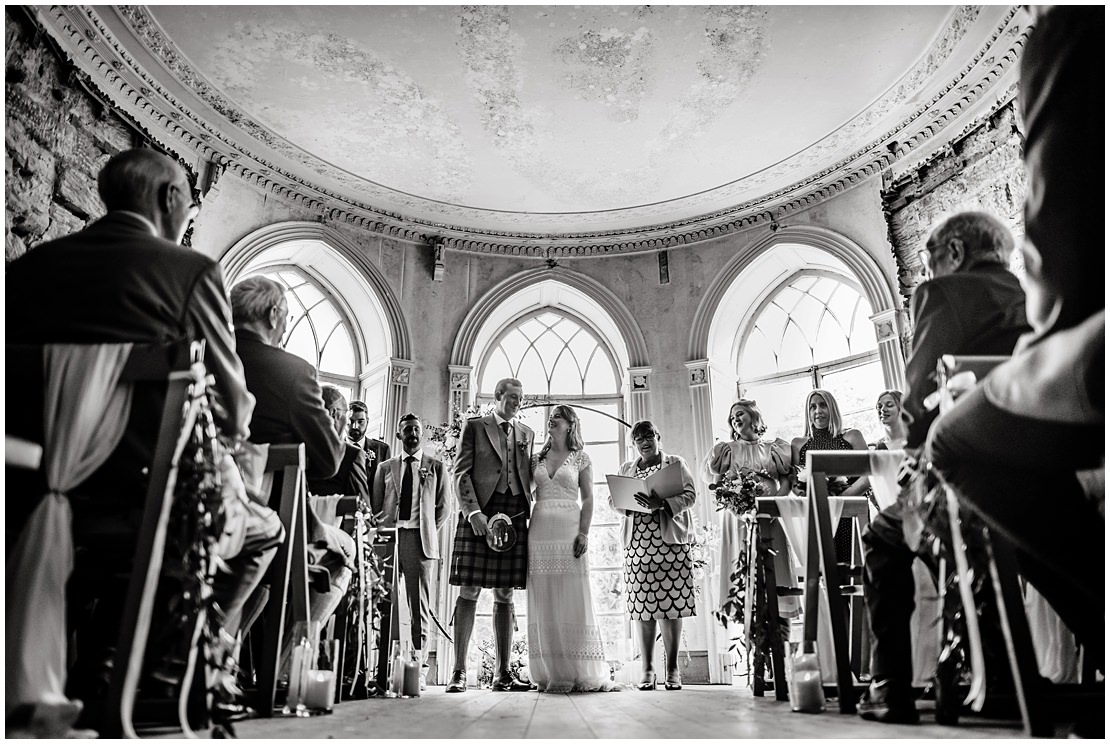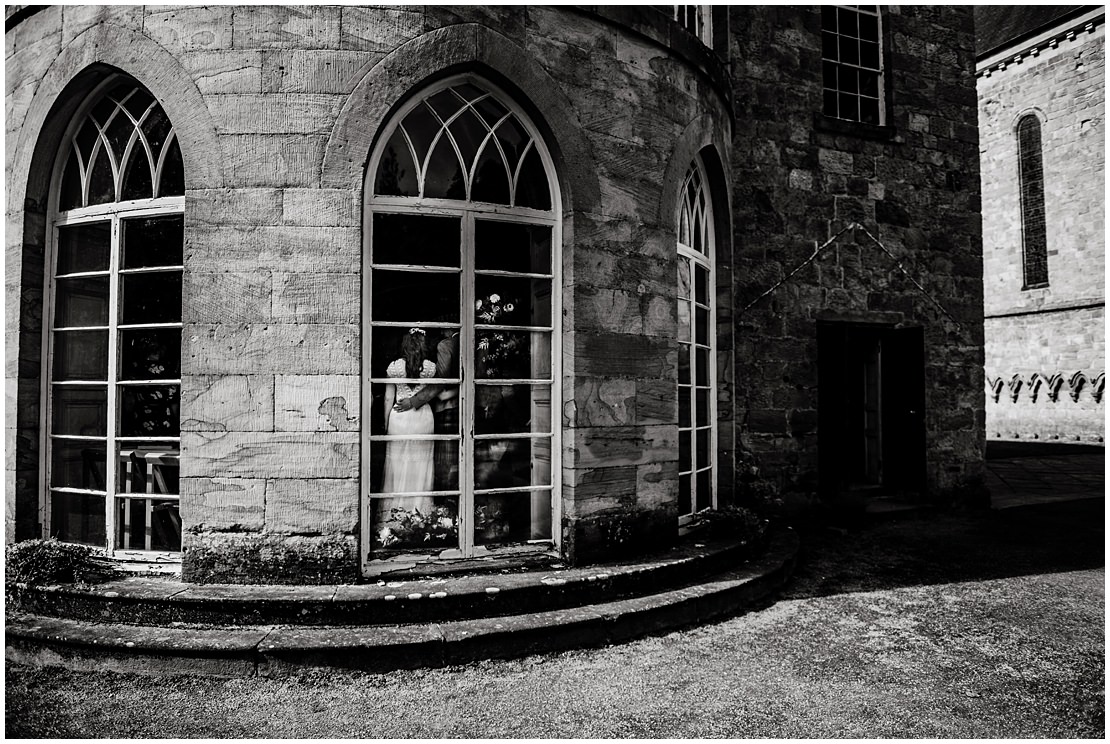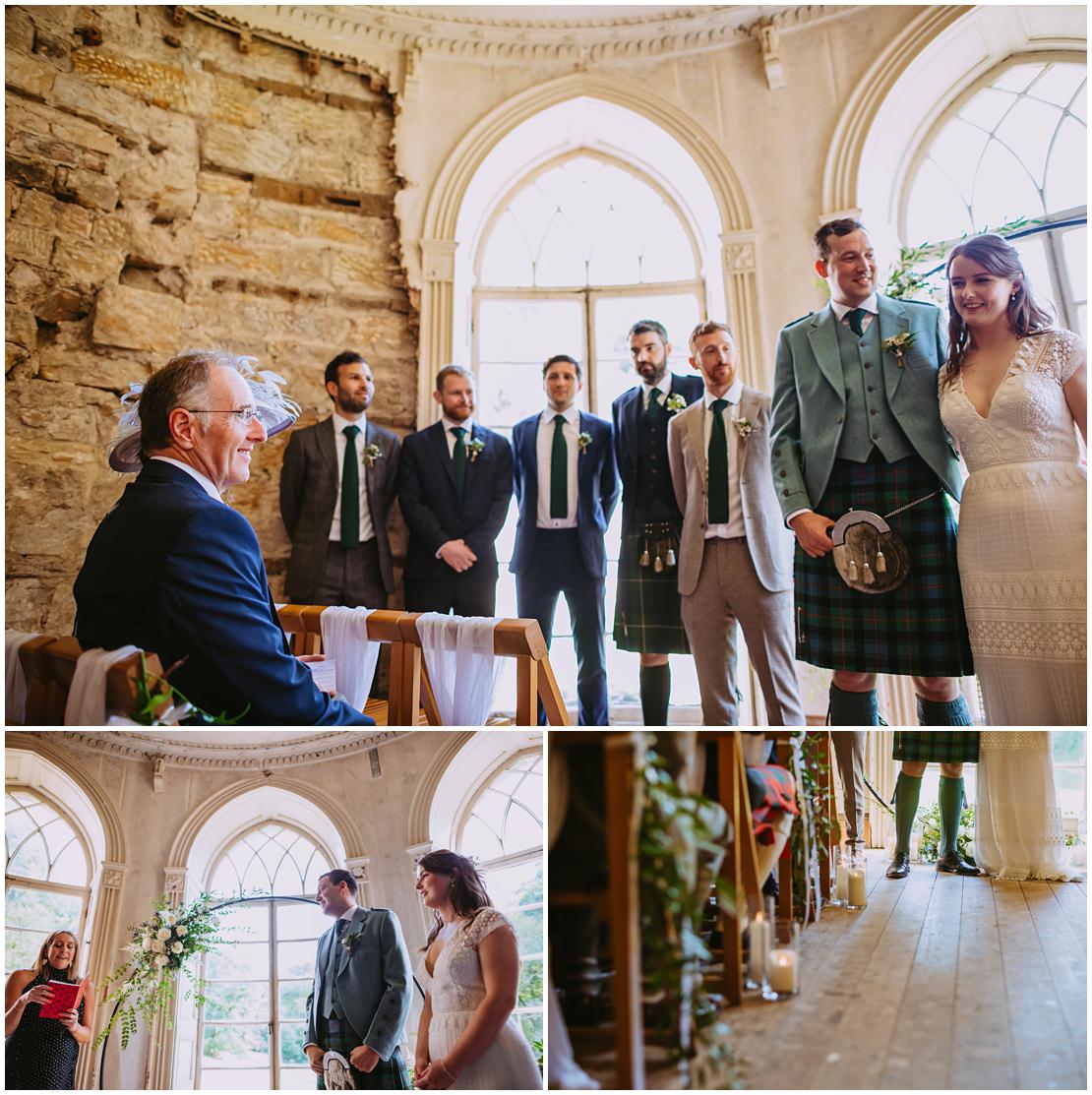 Cathy's Grandad, here on the right.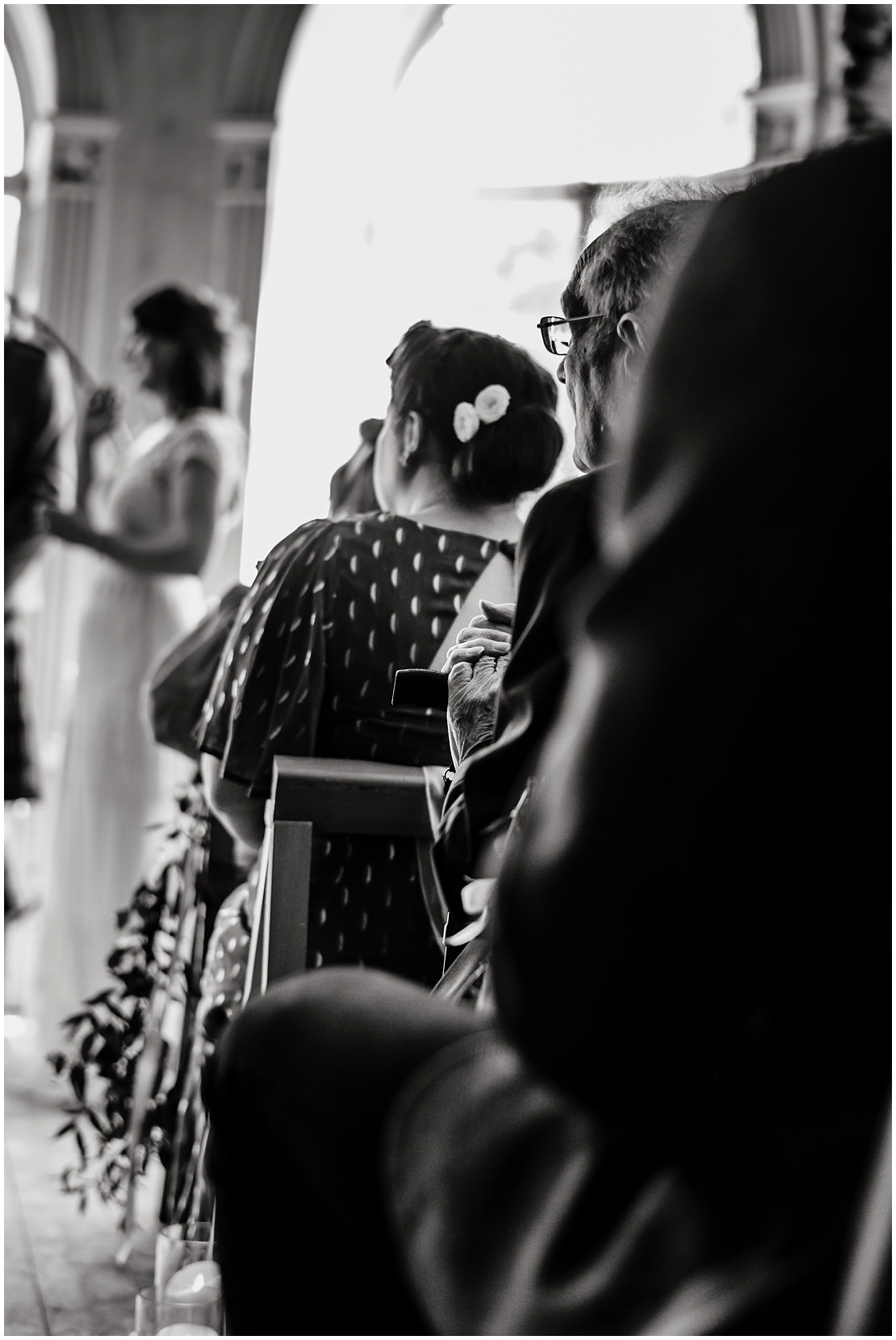 Belly laughs... there were plenty of these throughout the day!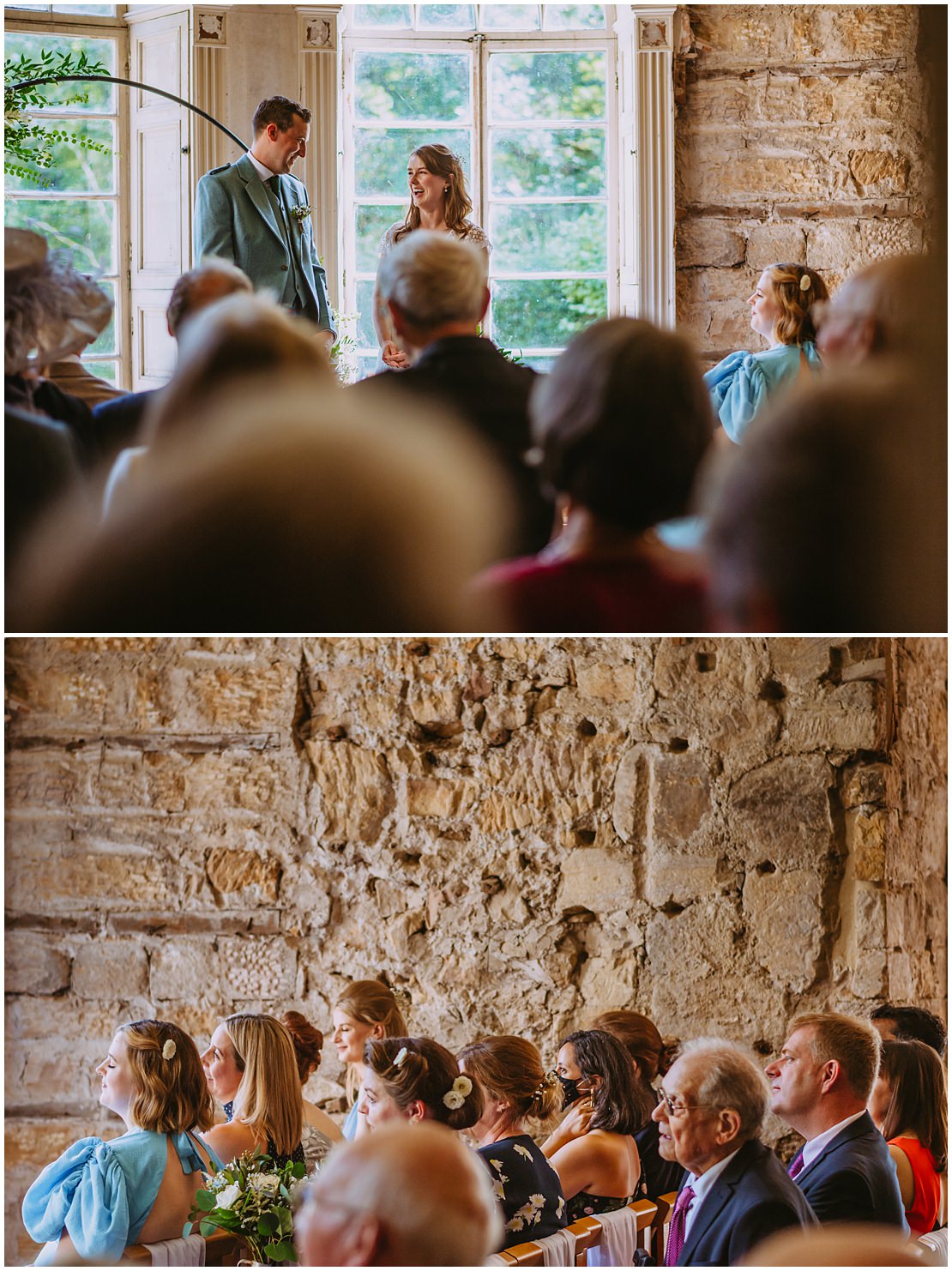 That whisky I mentioned ;)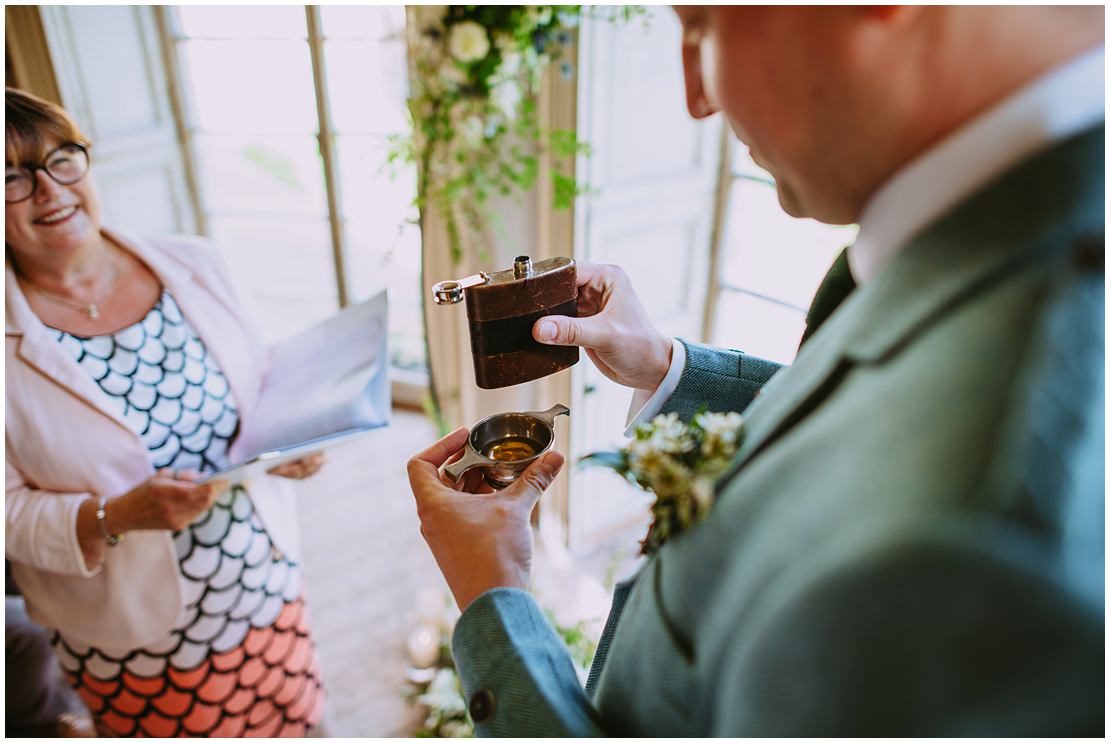 unexpectedly, Cathy loved it lol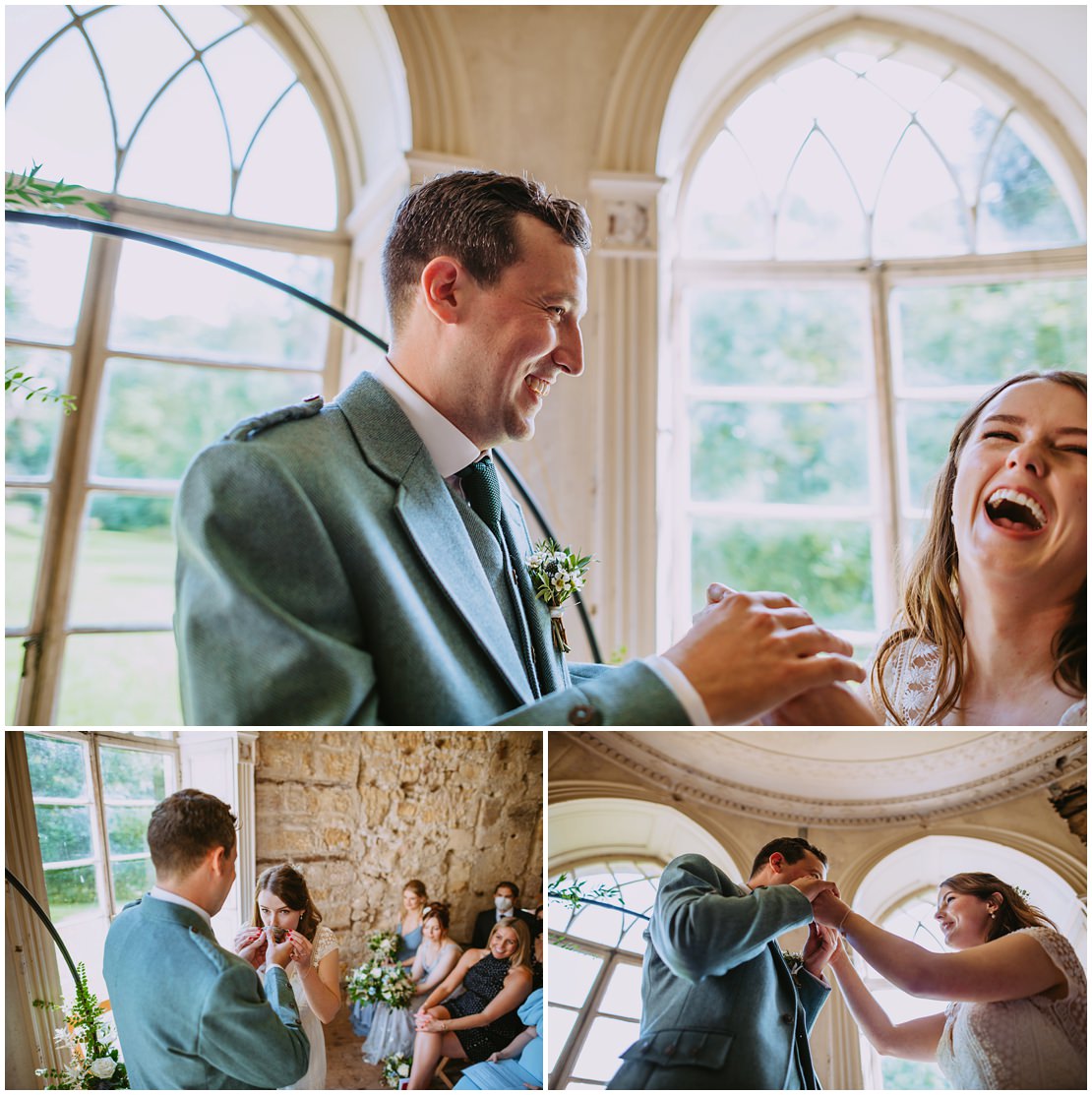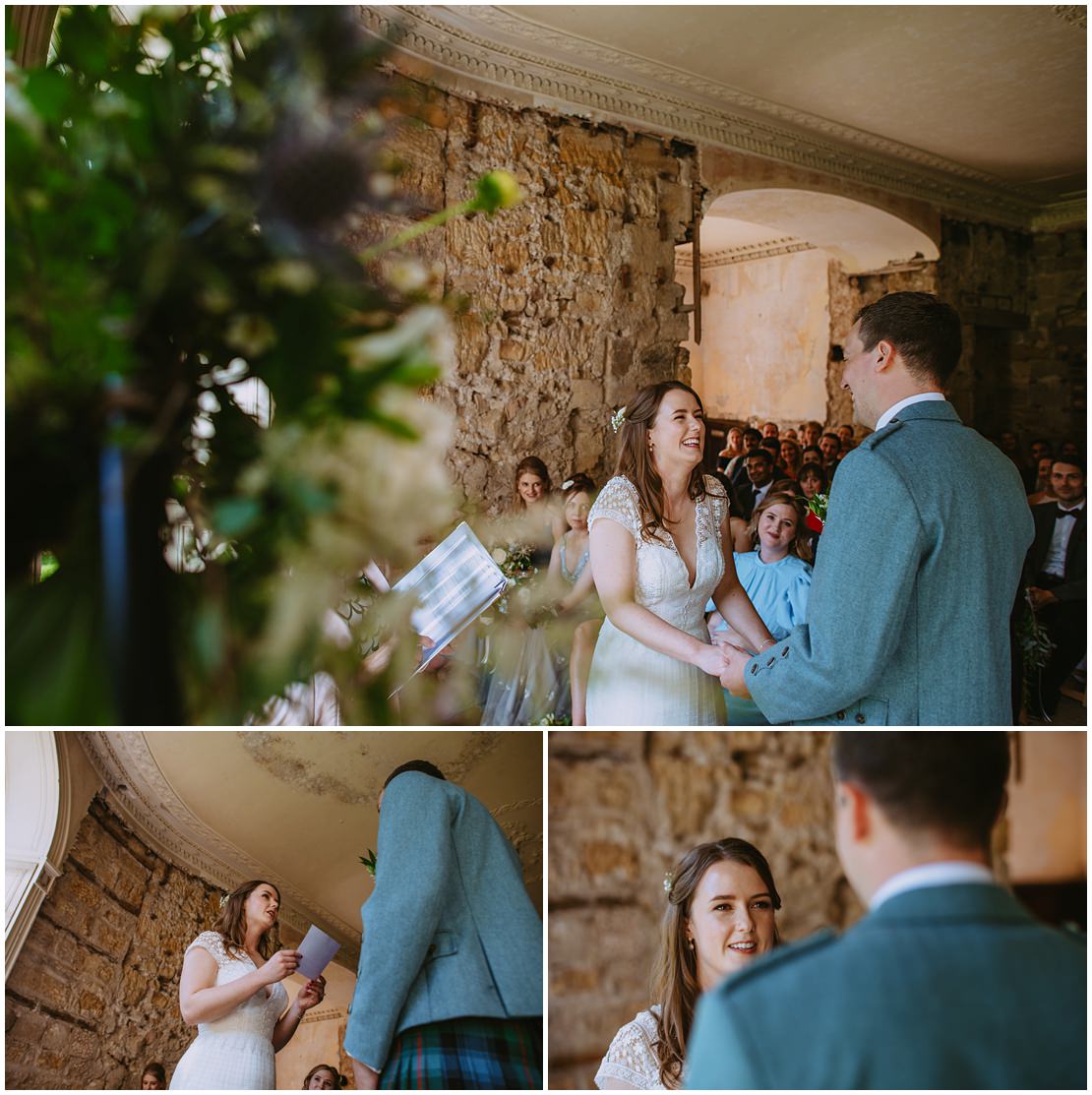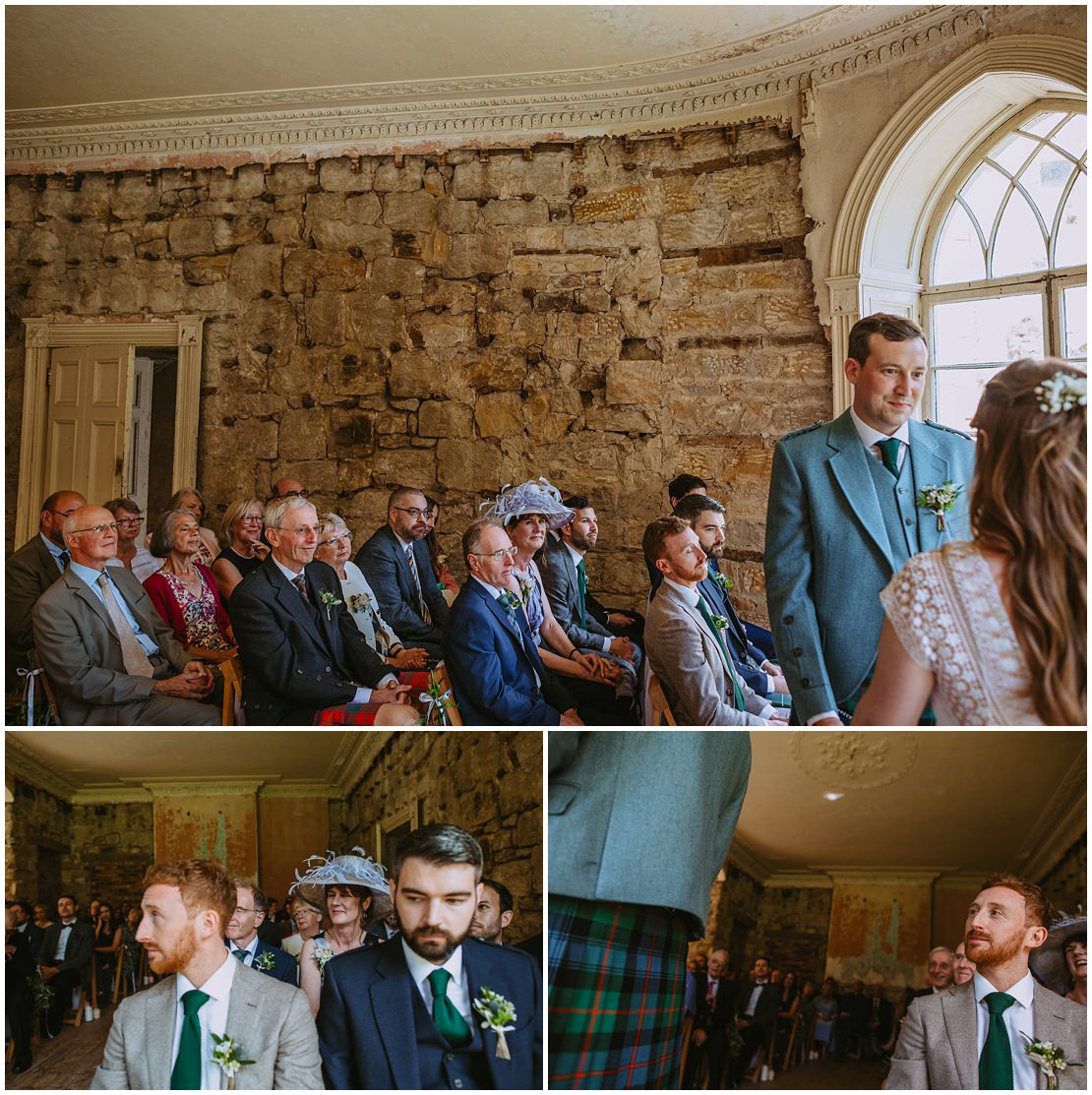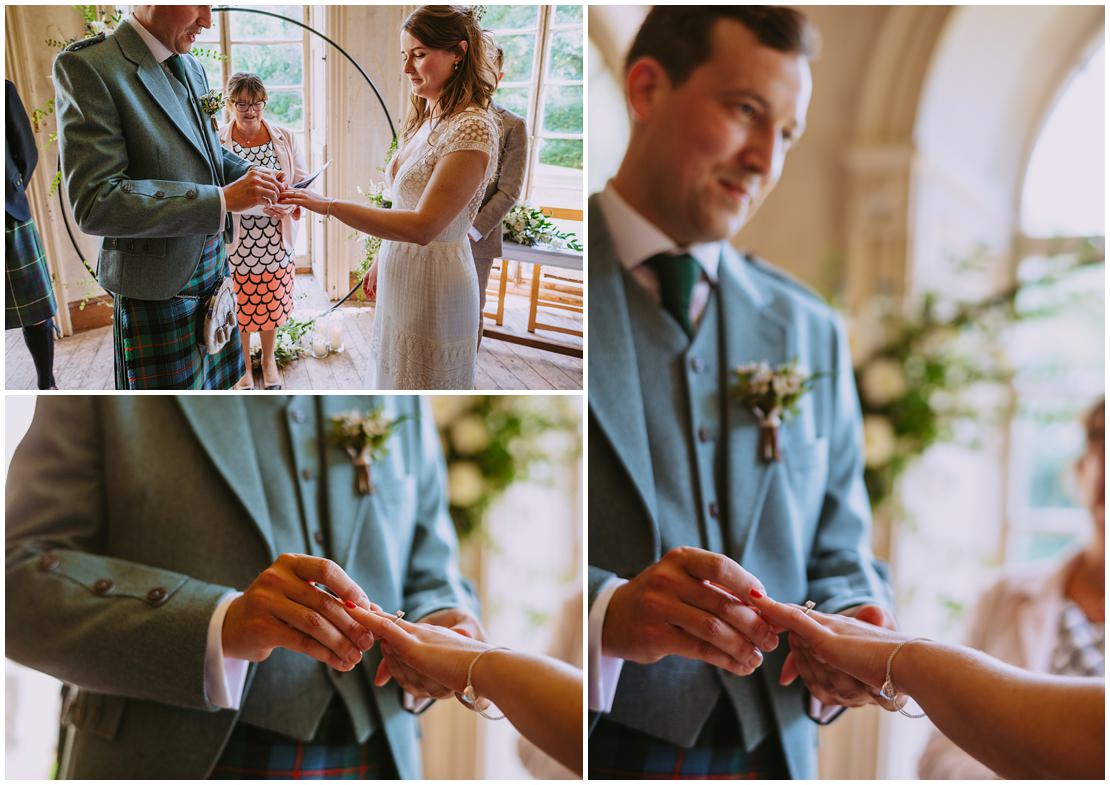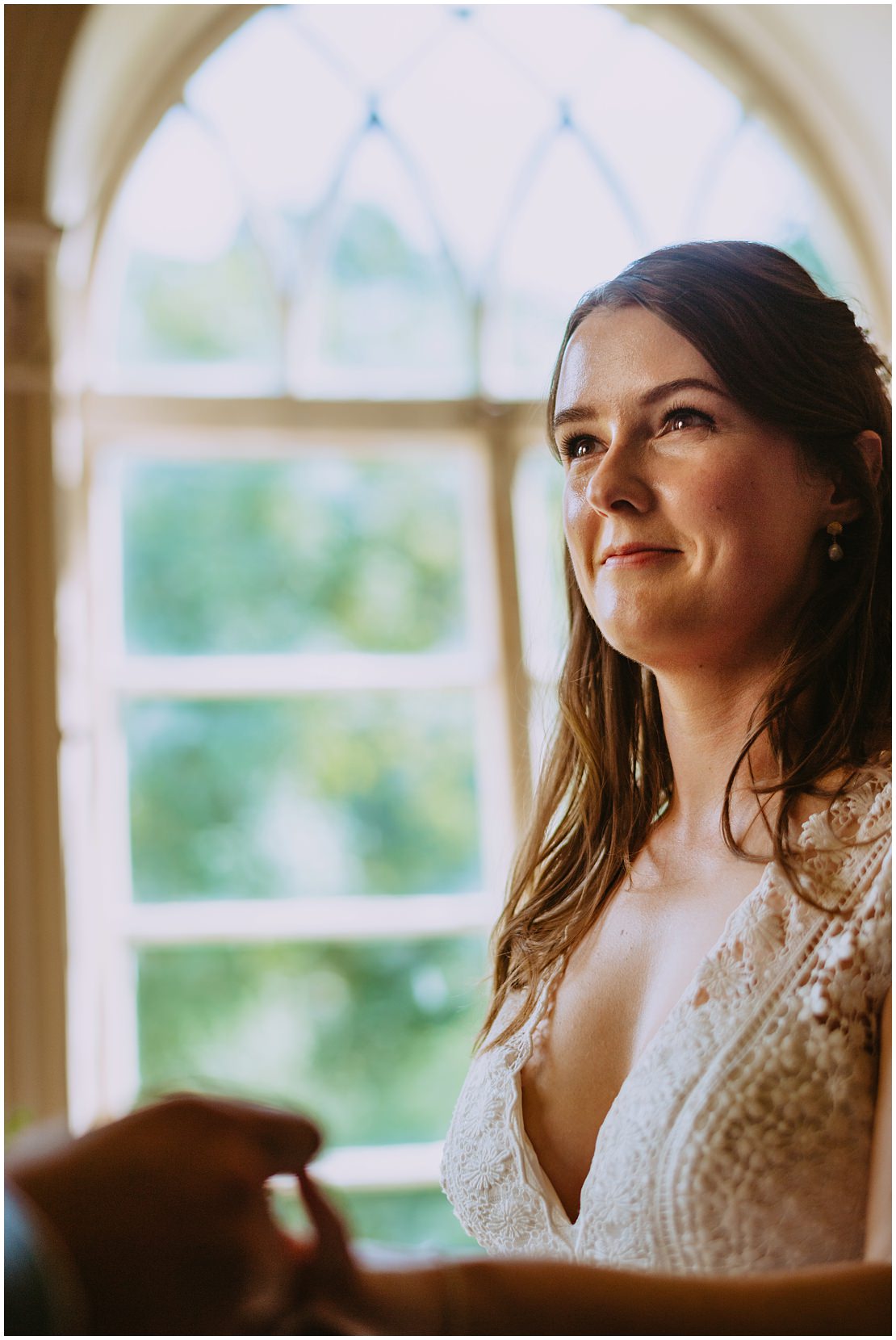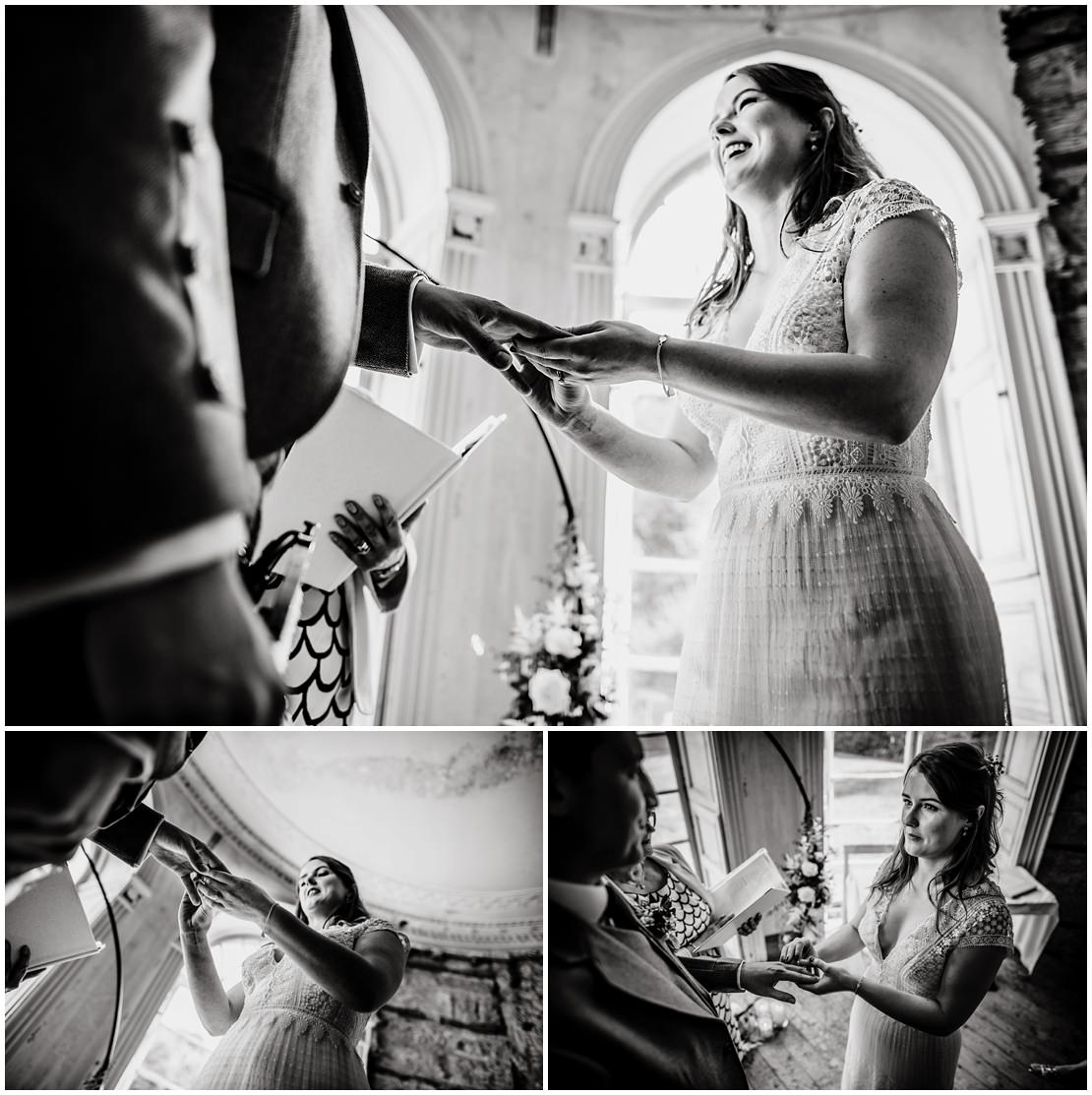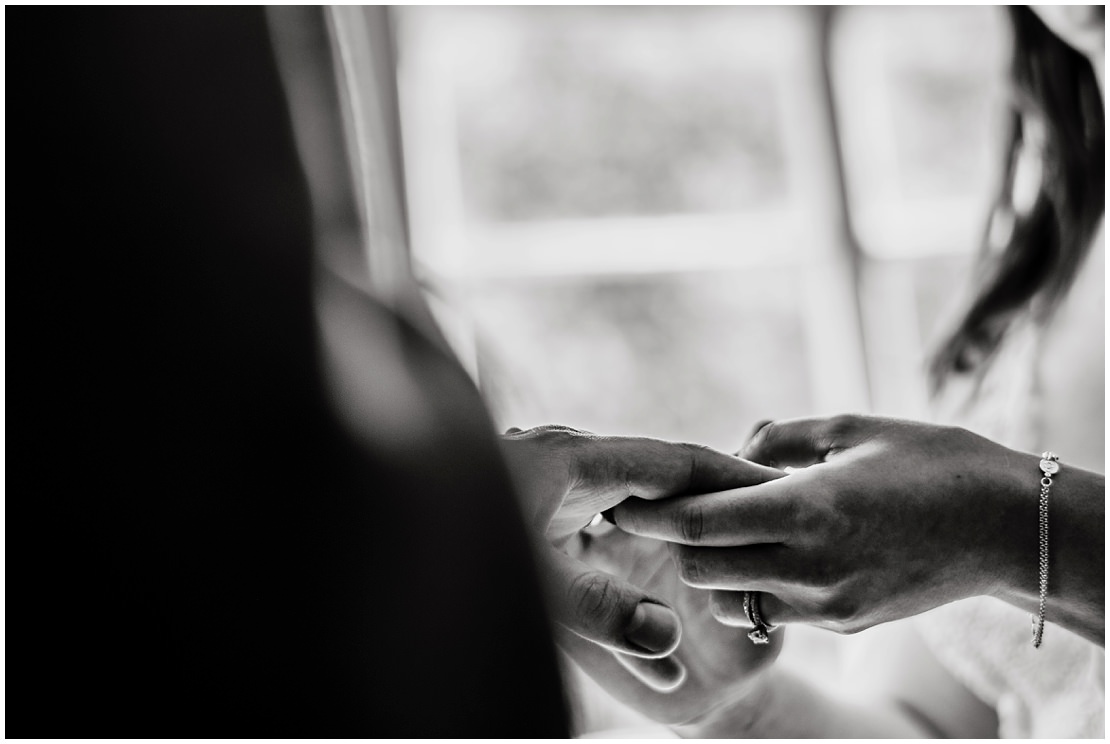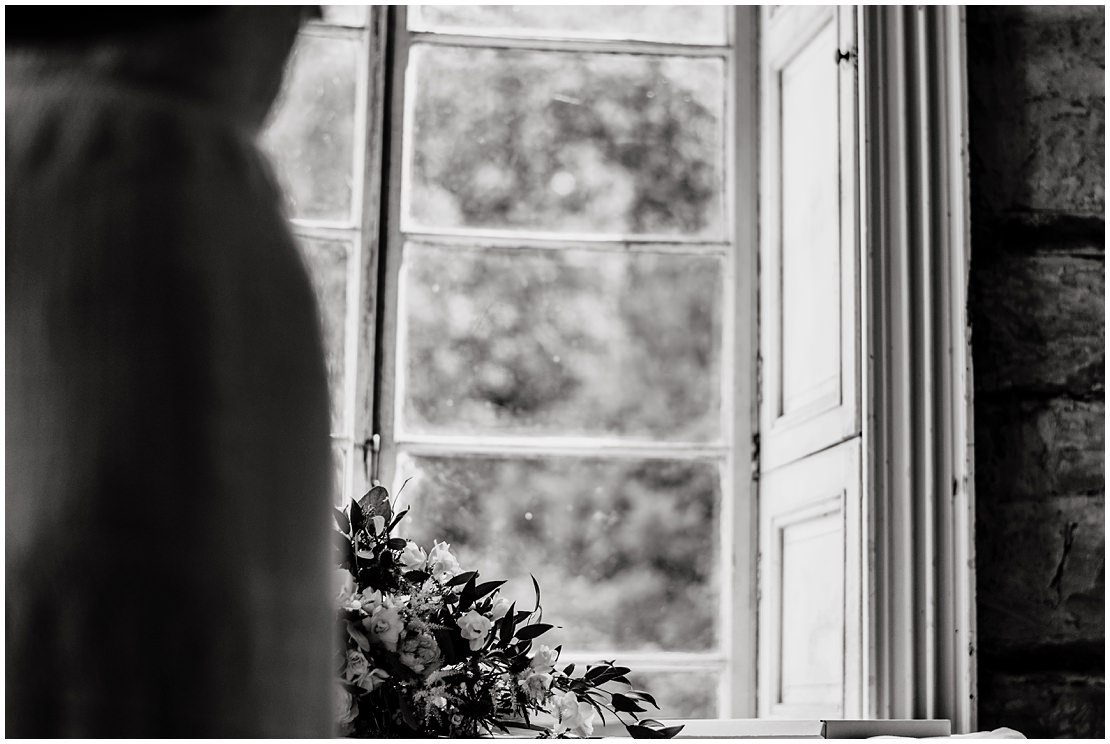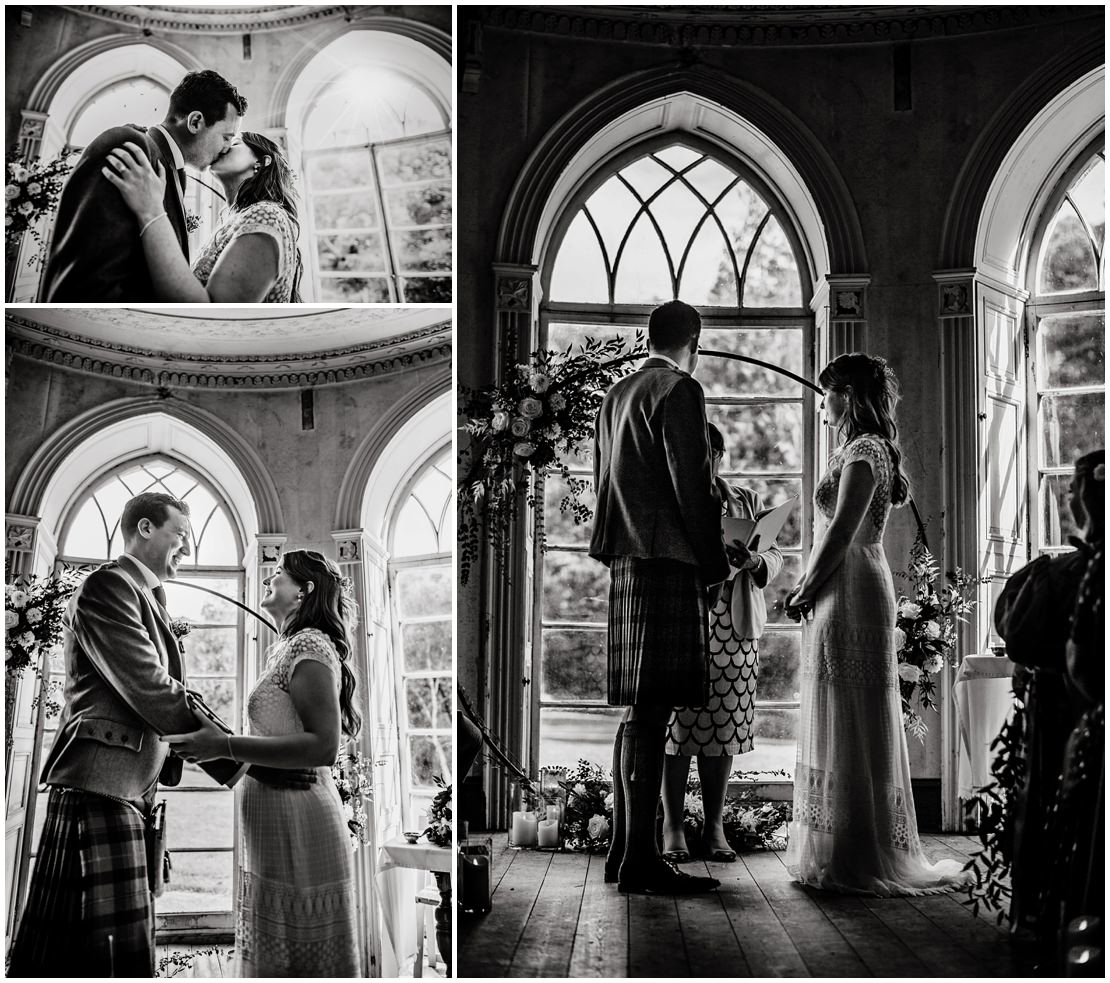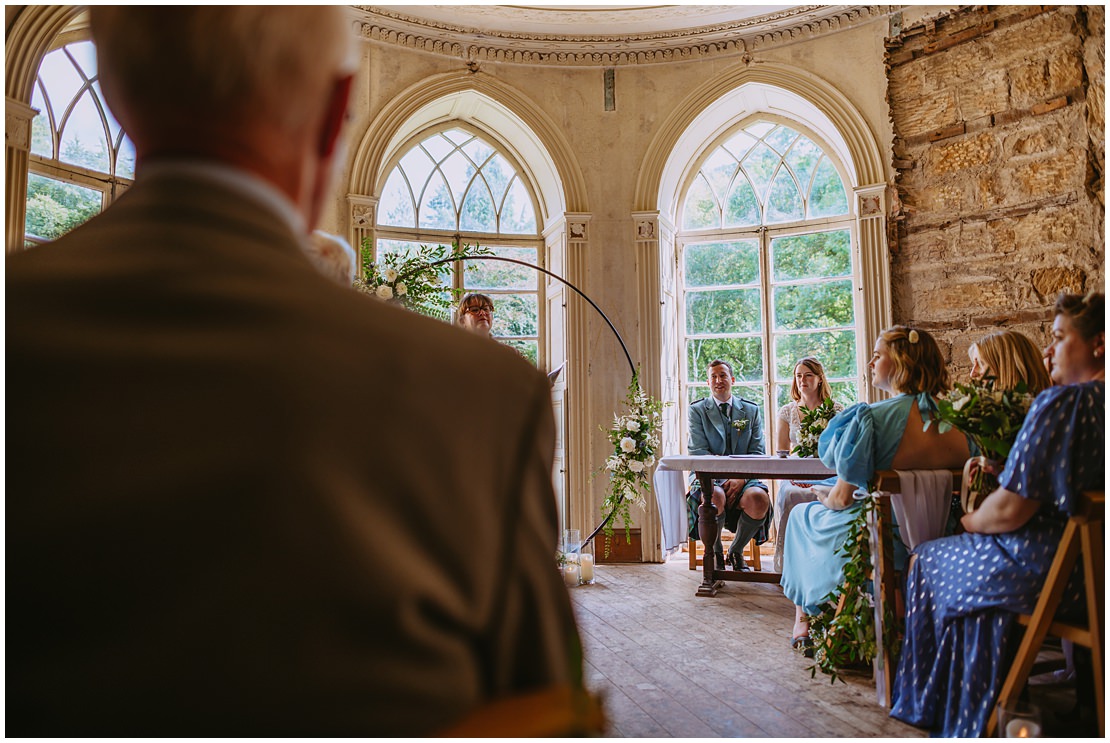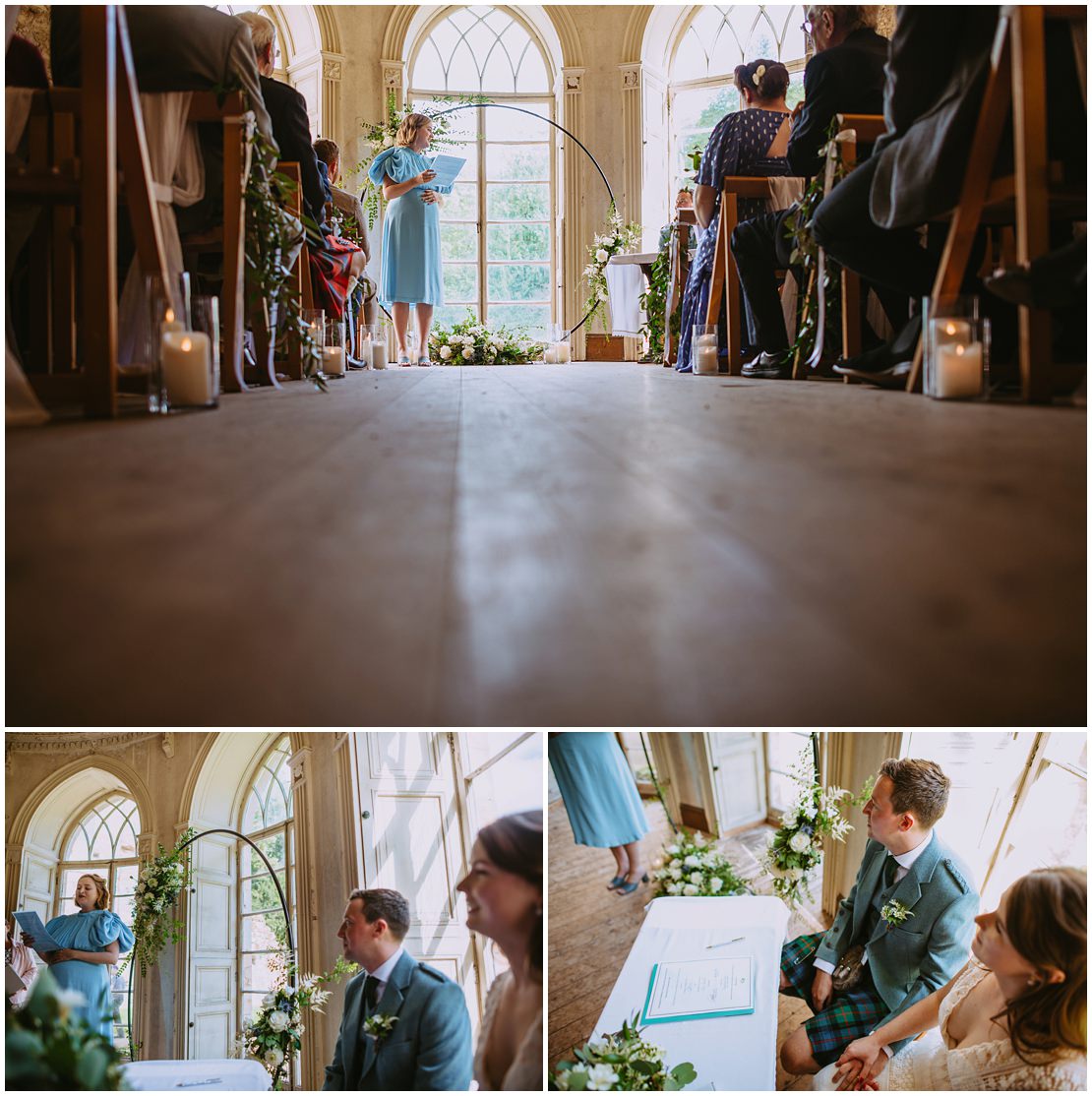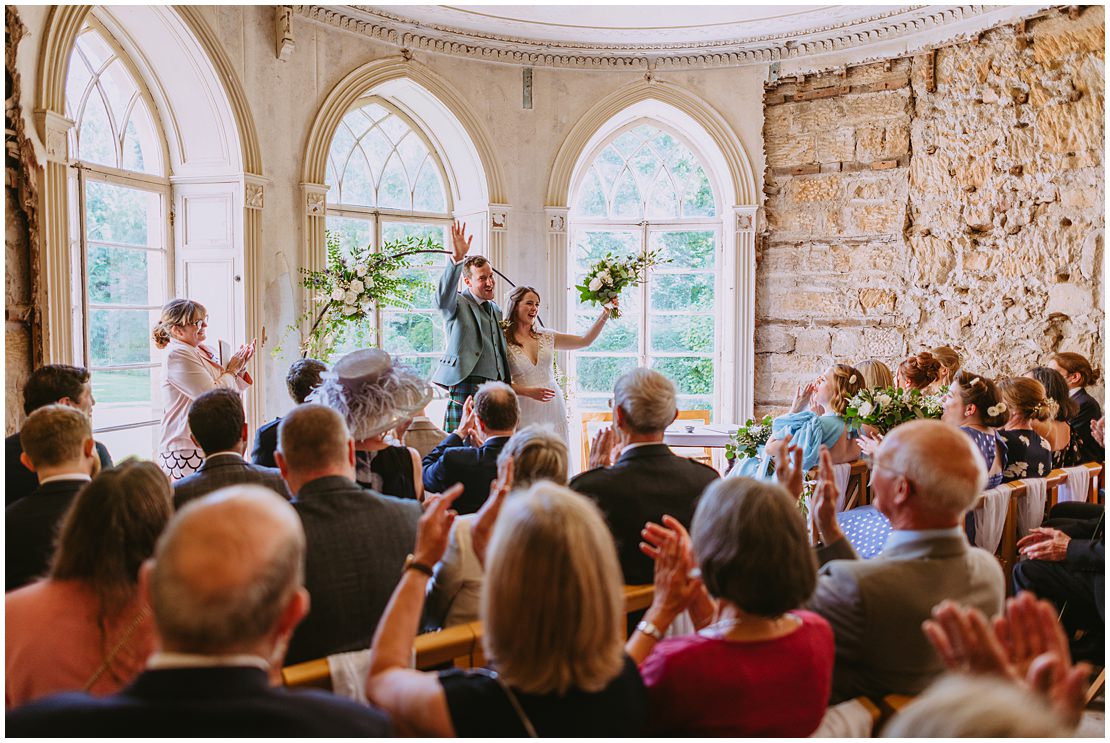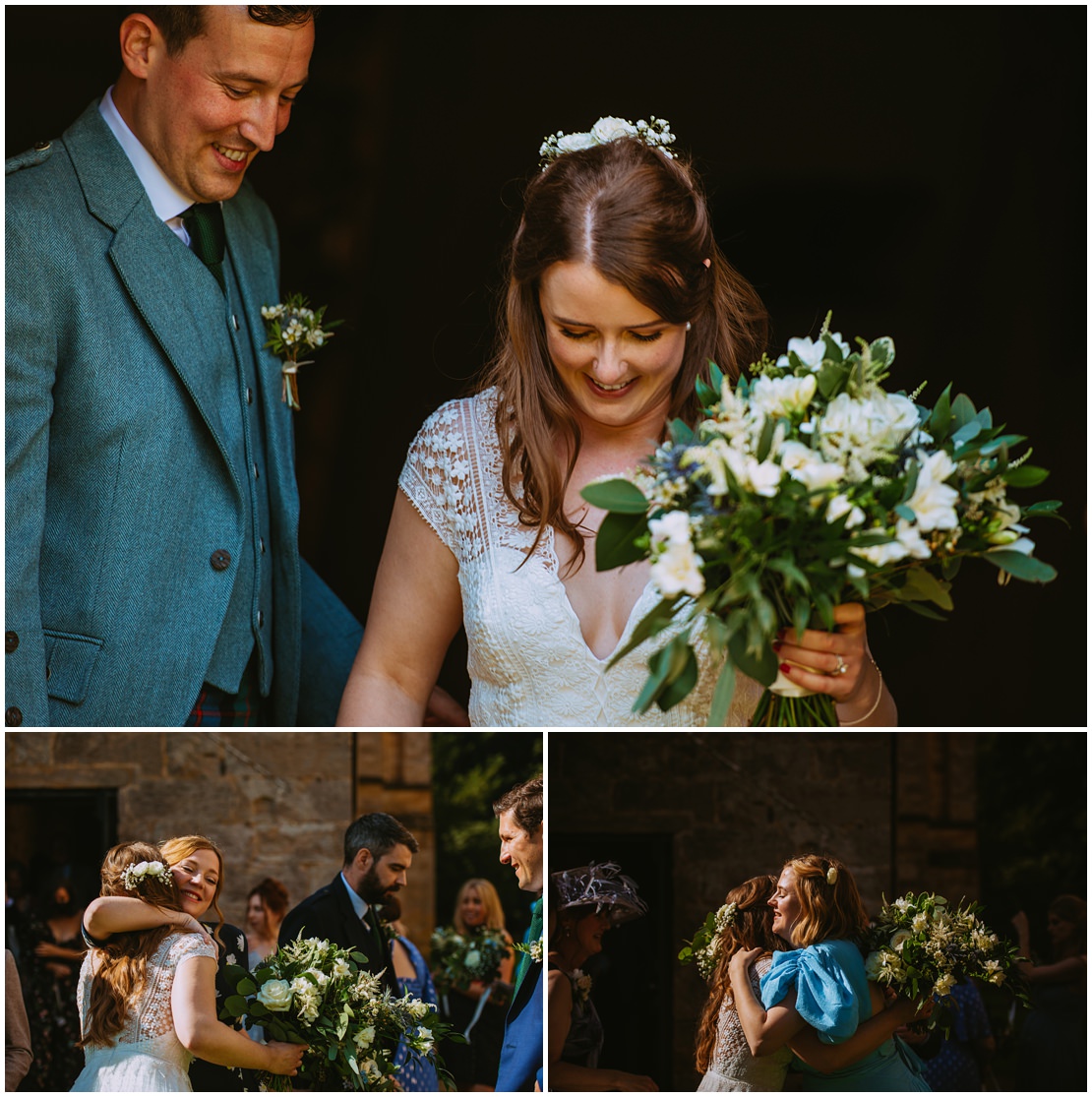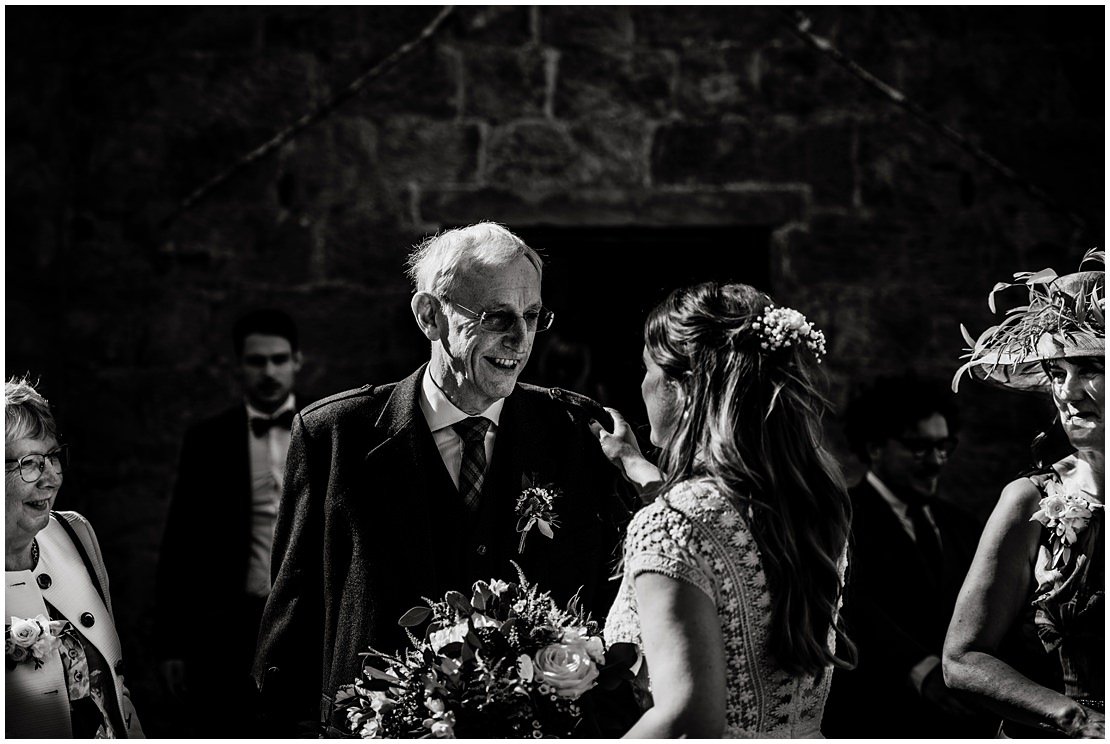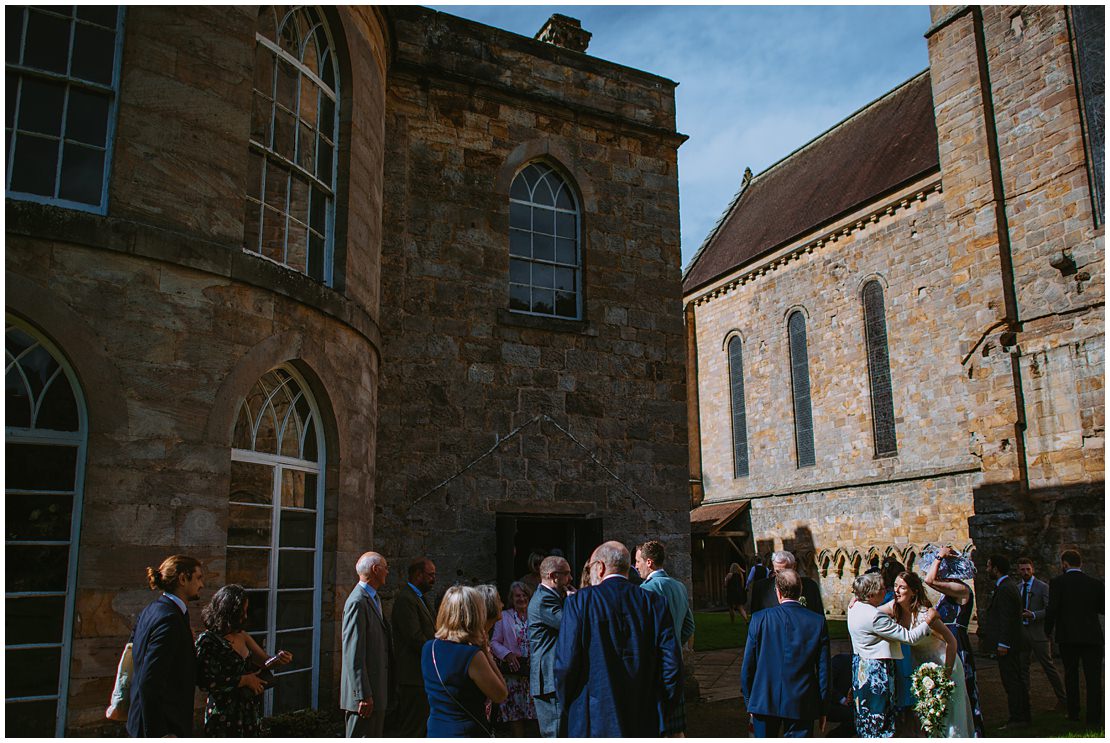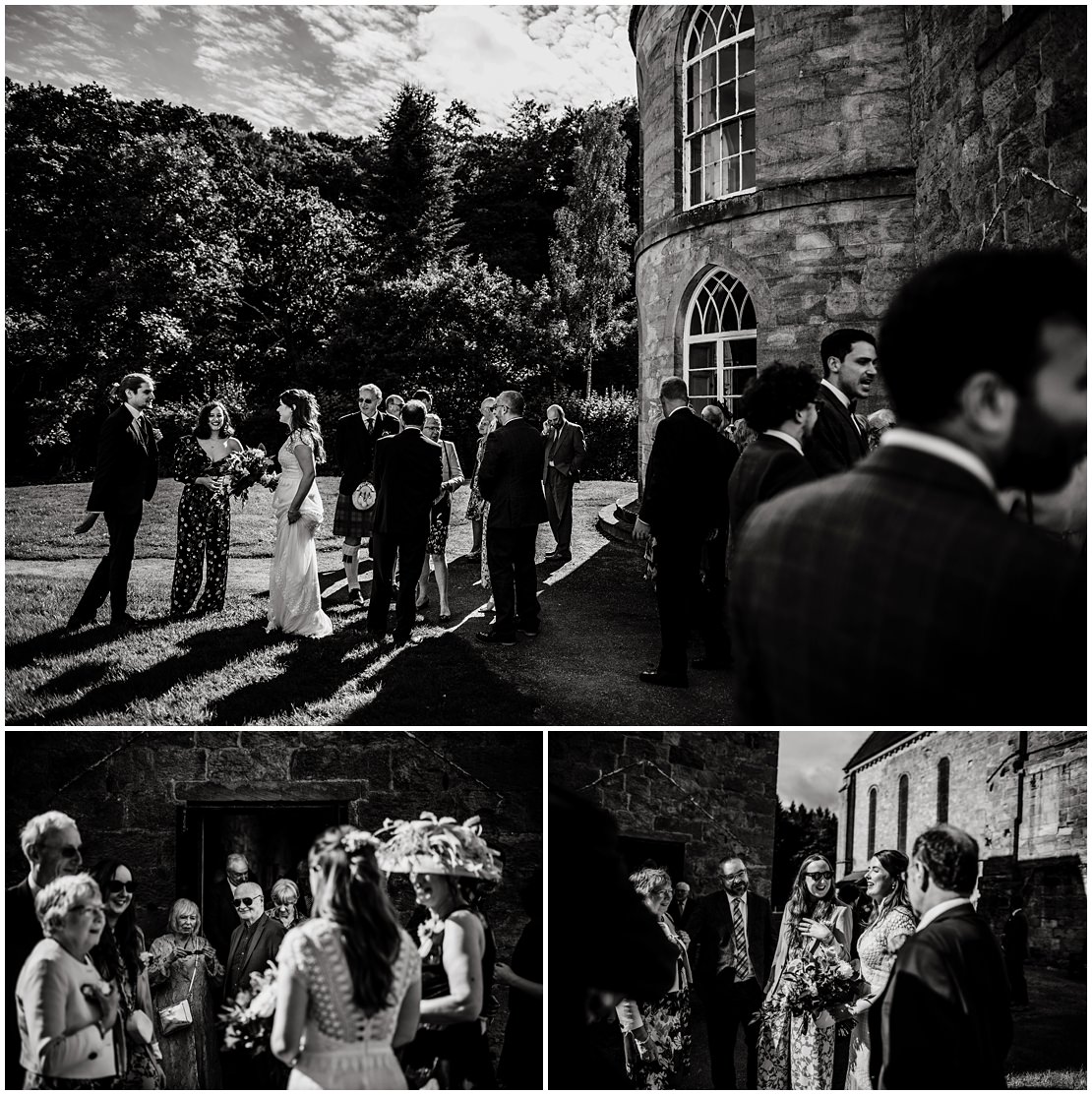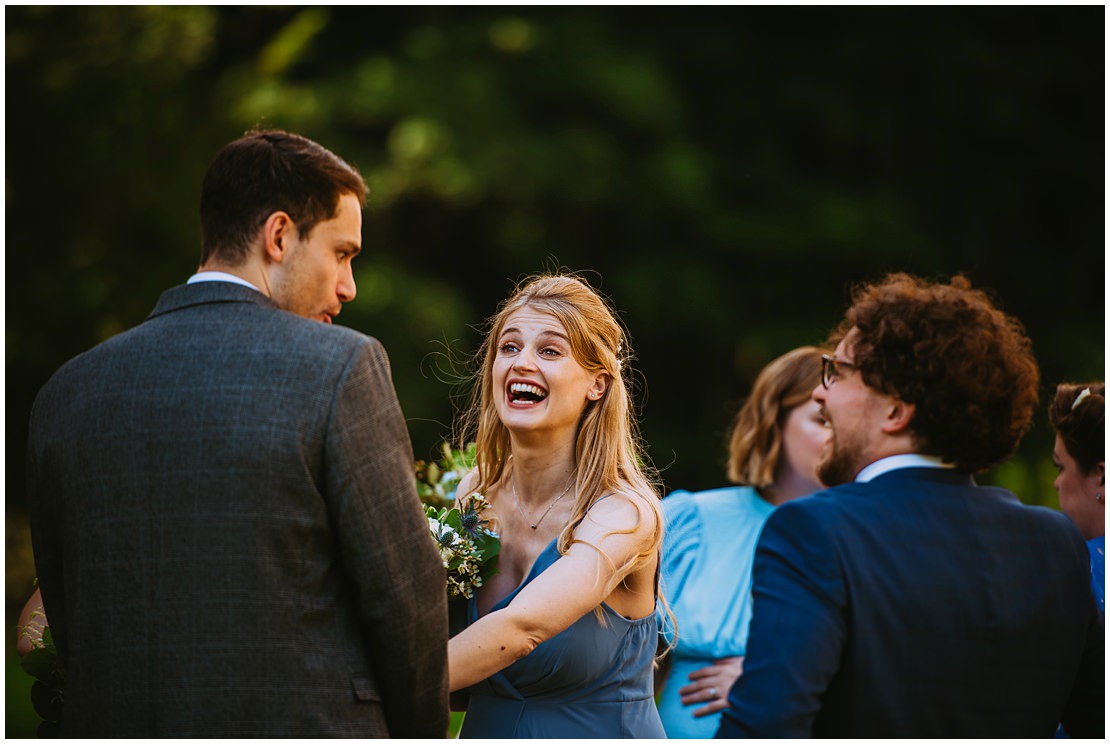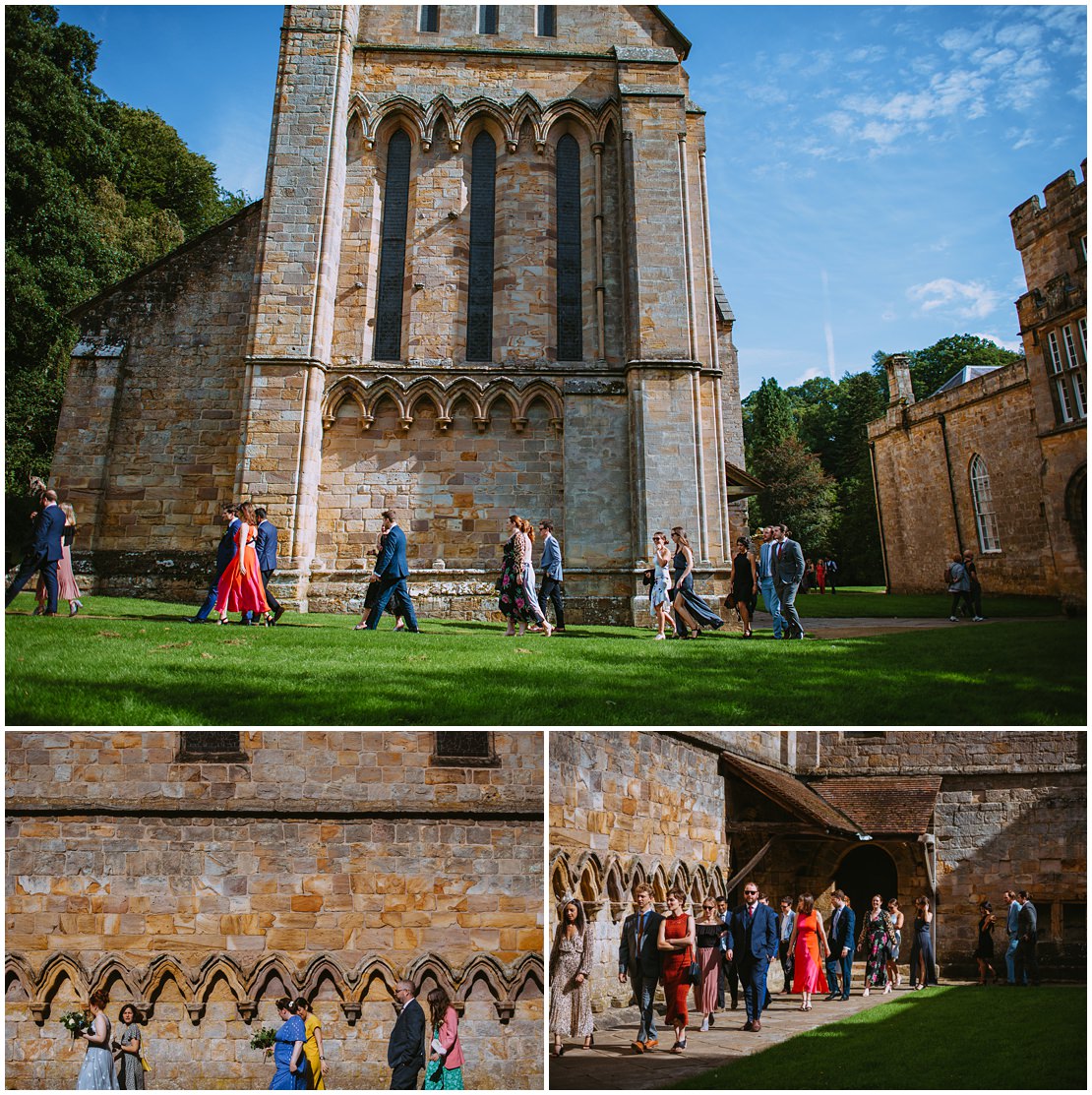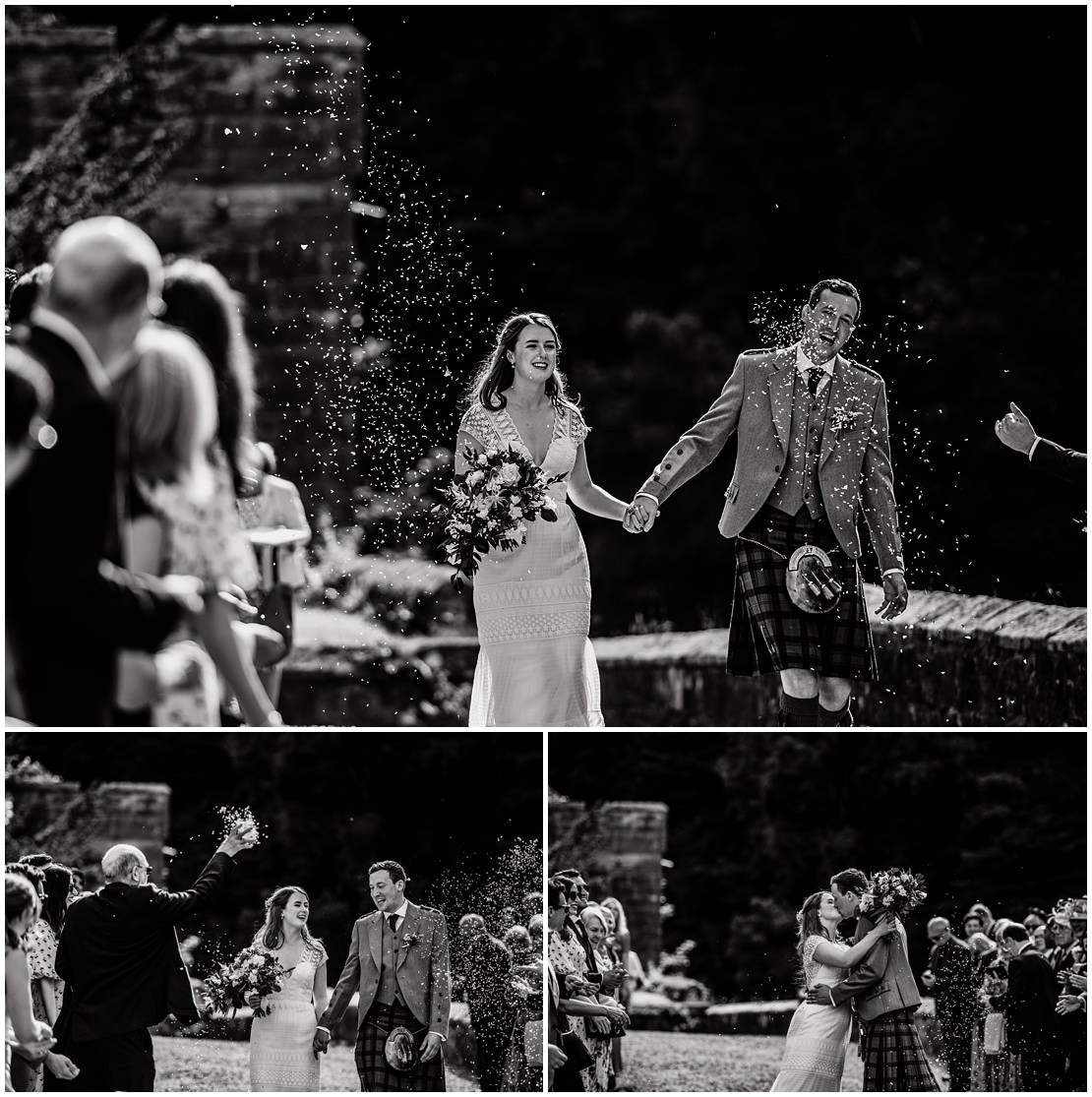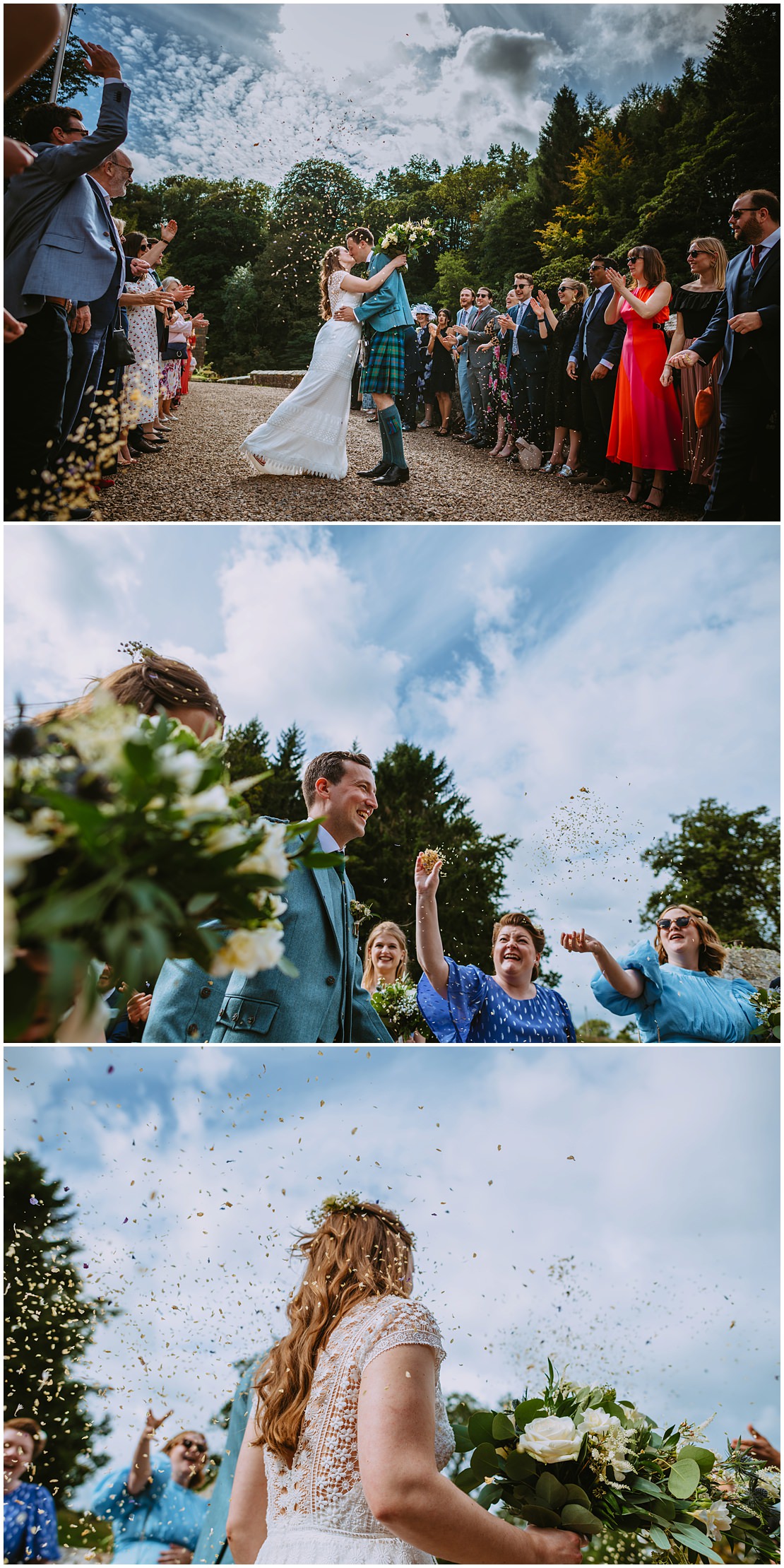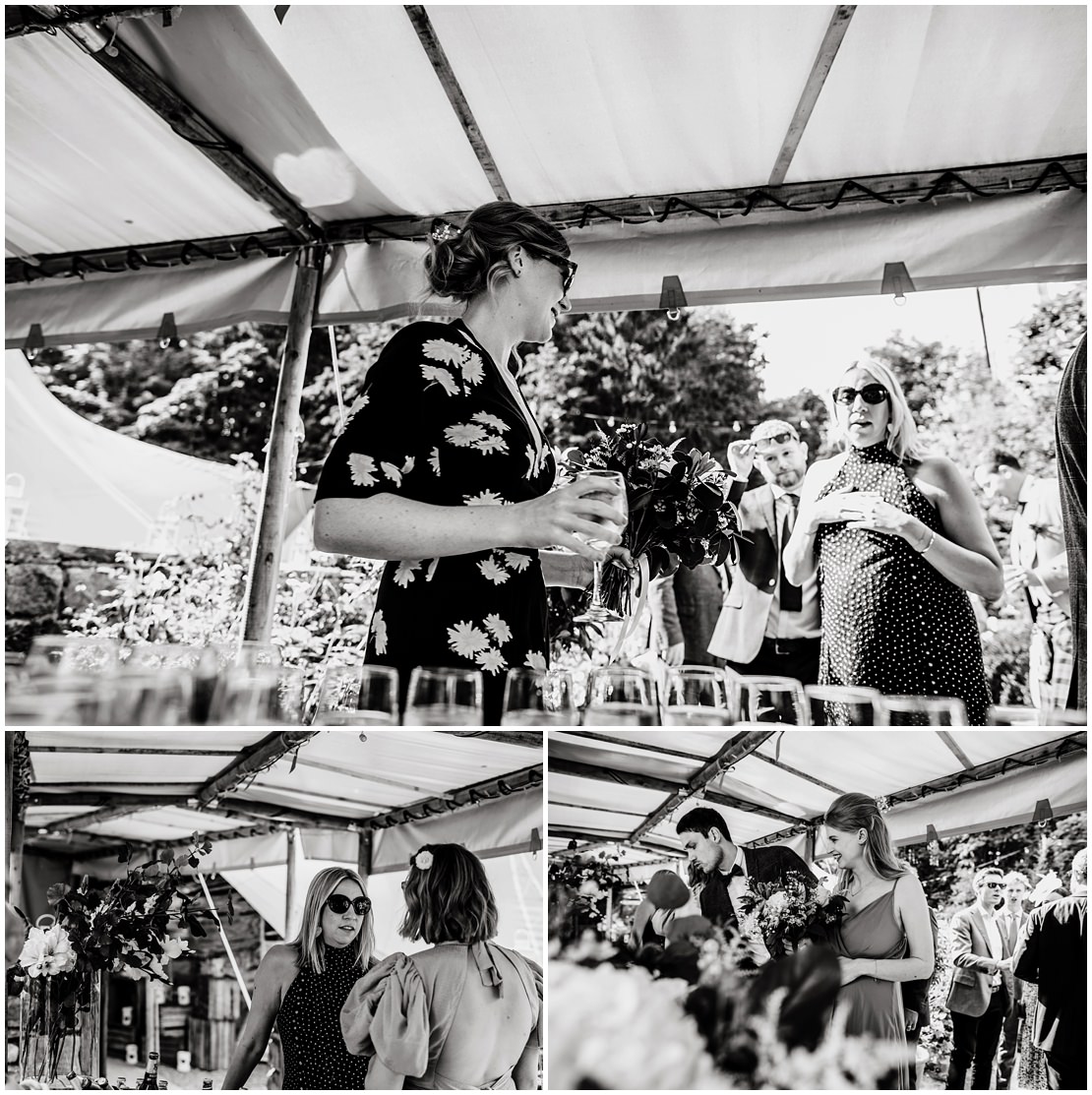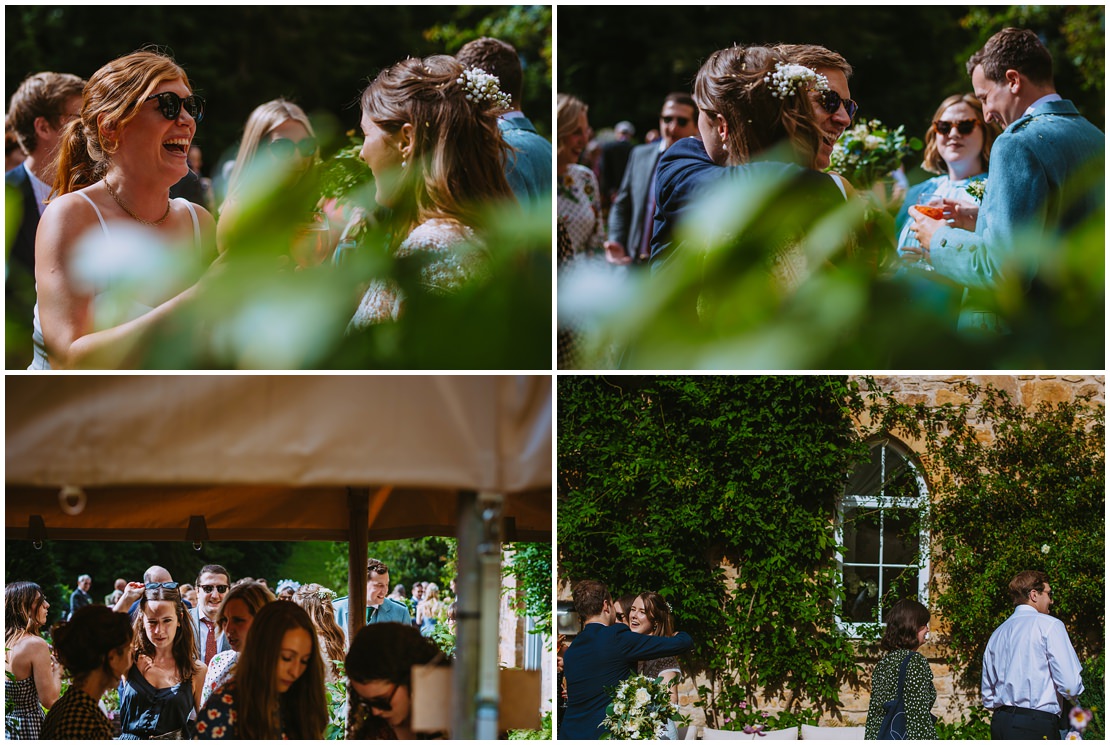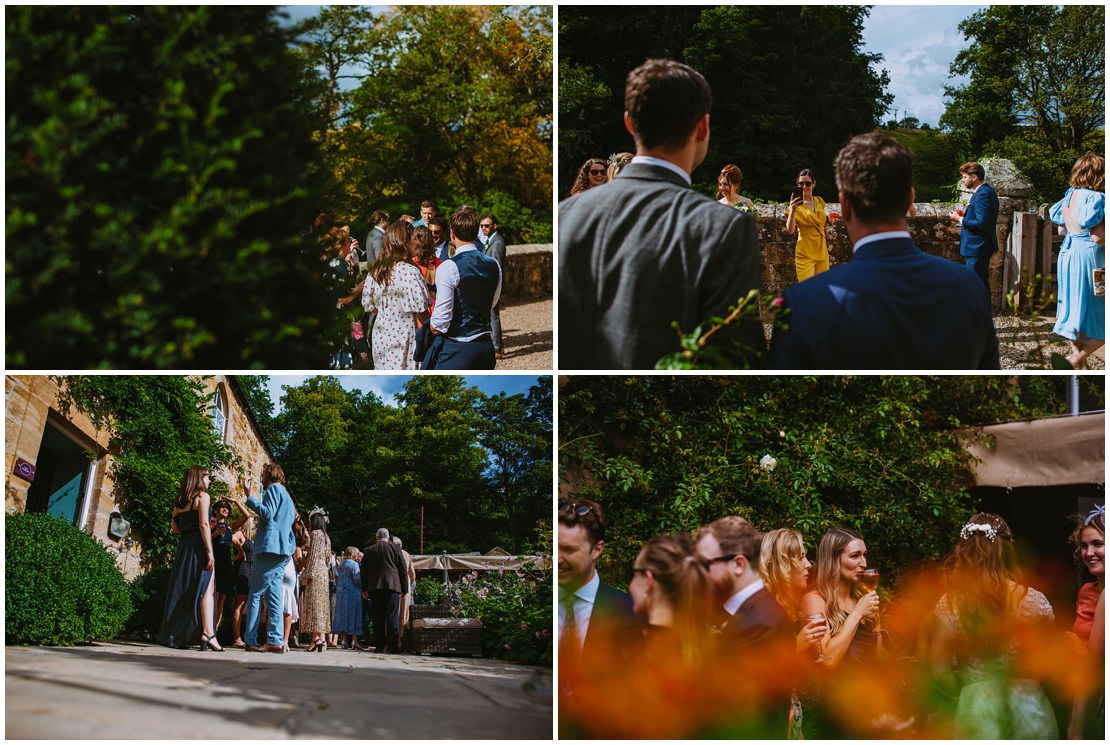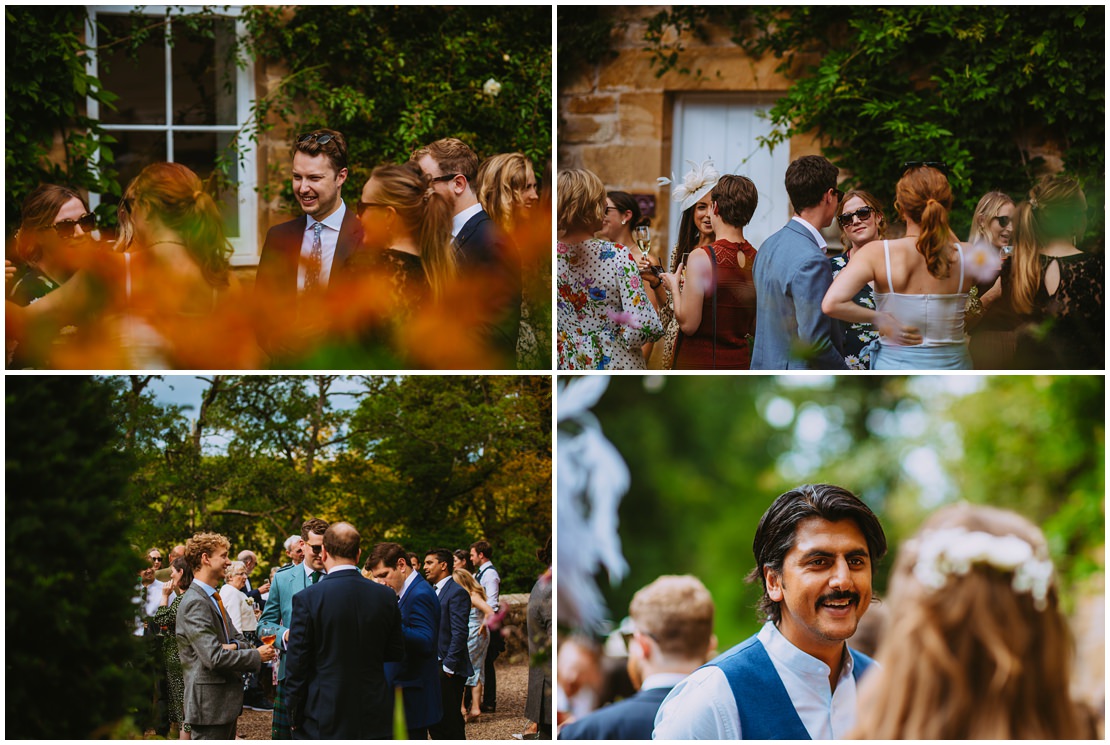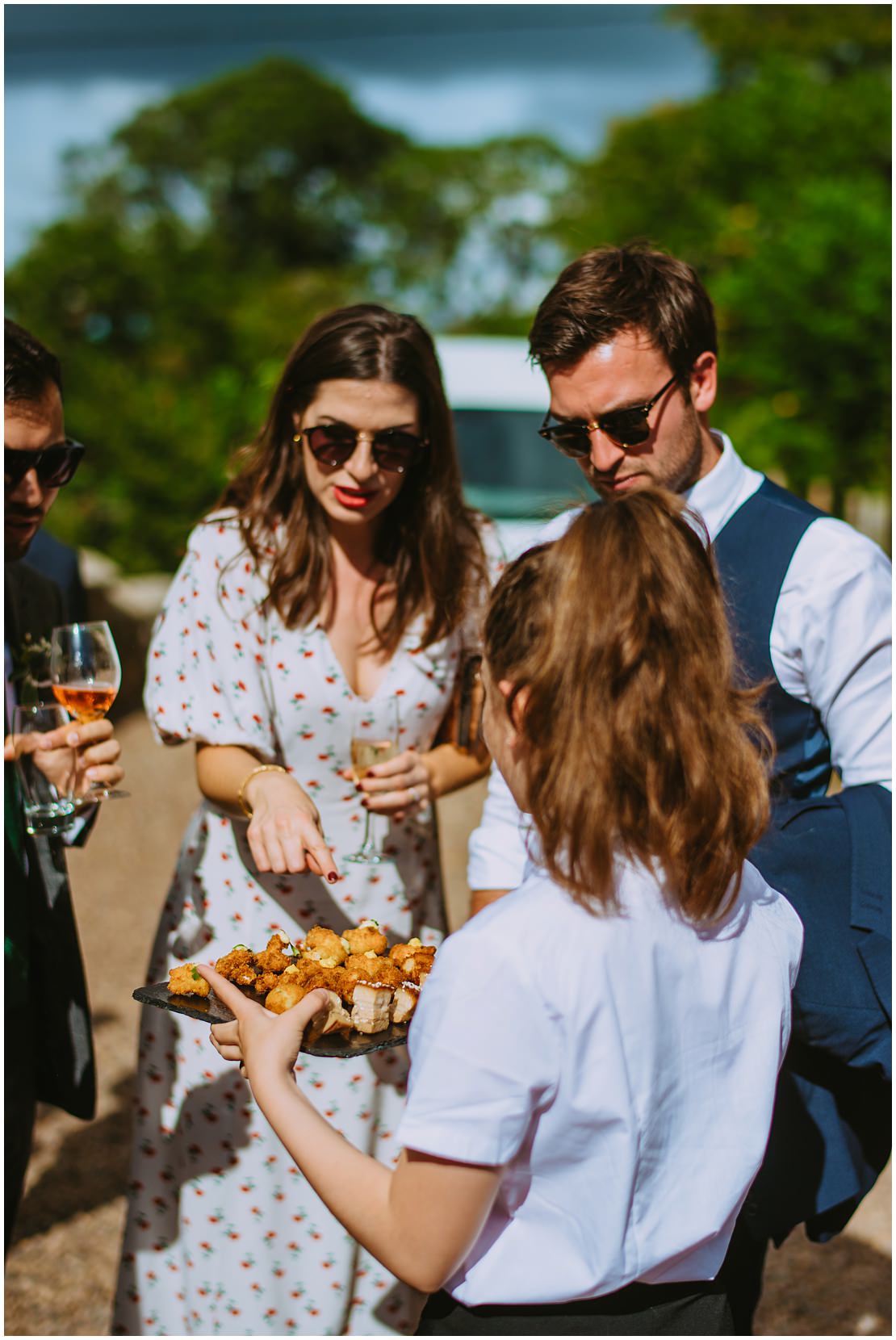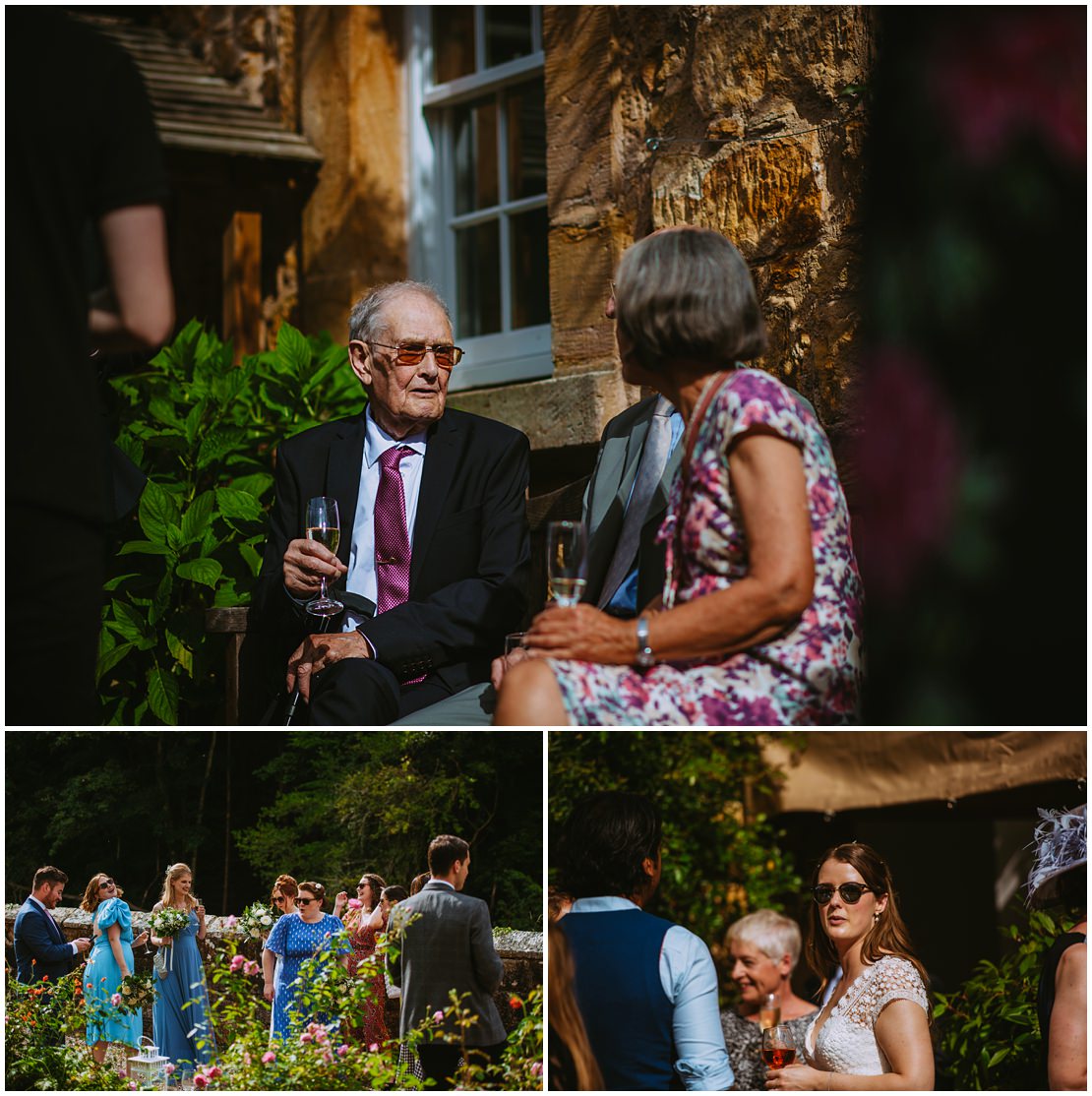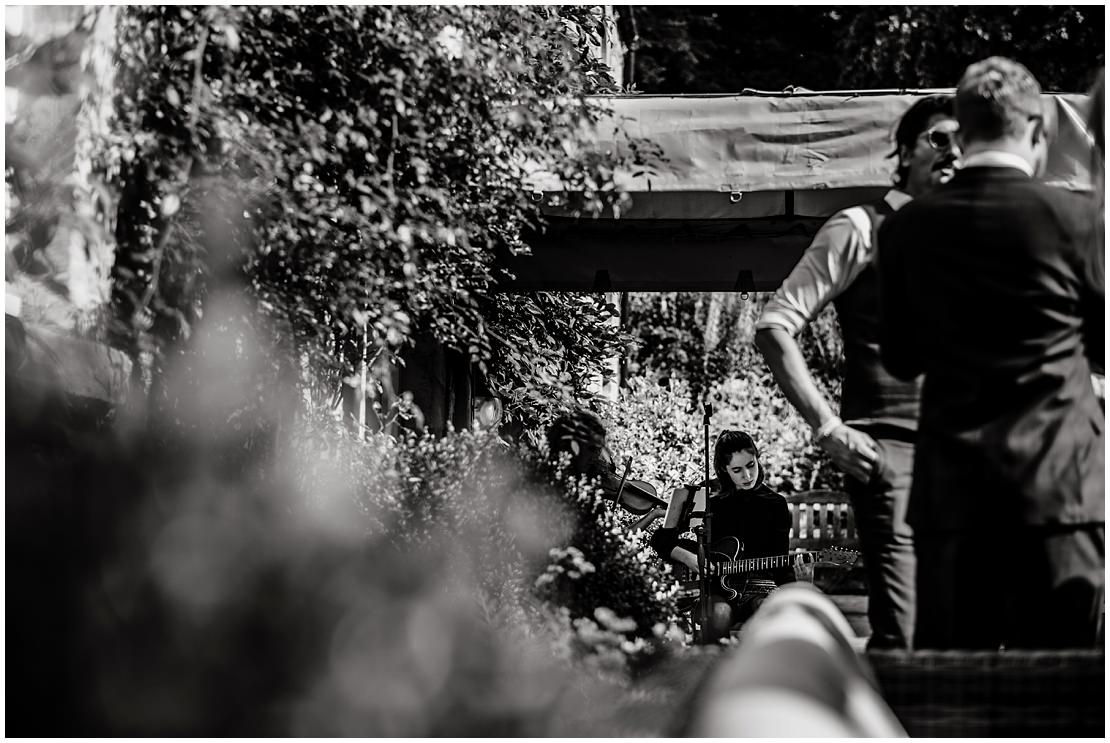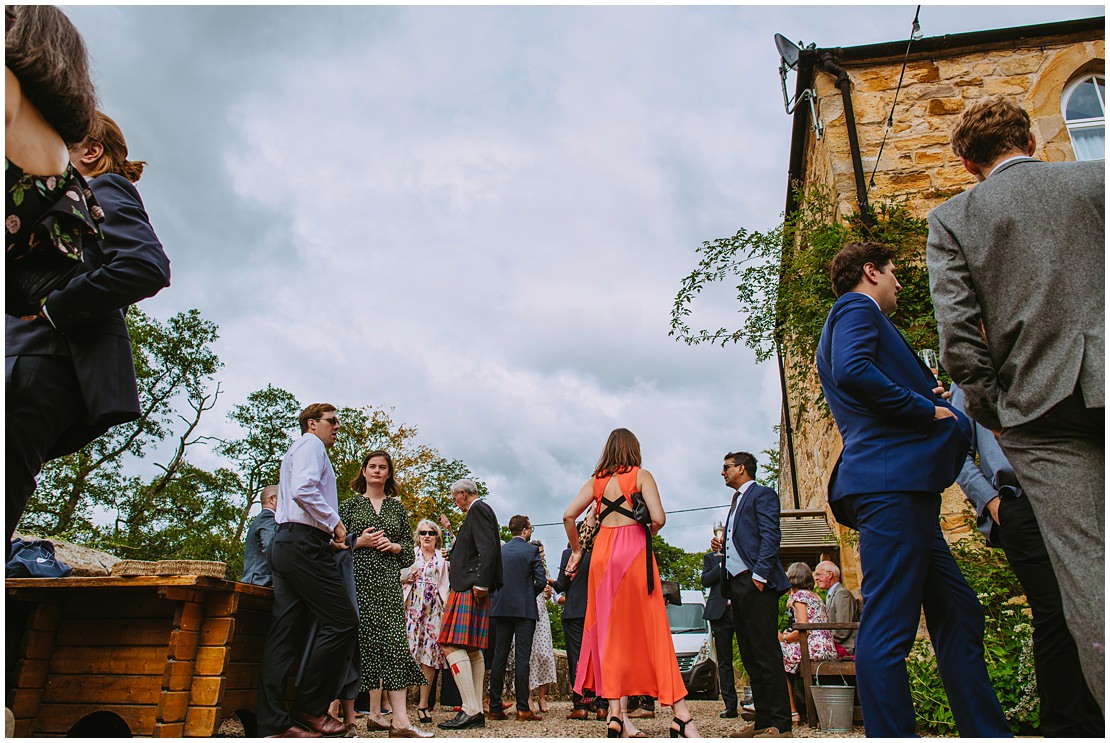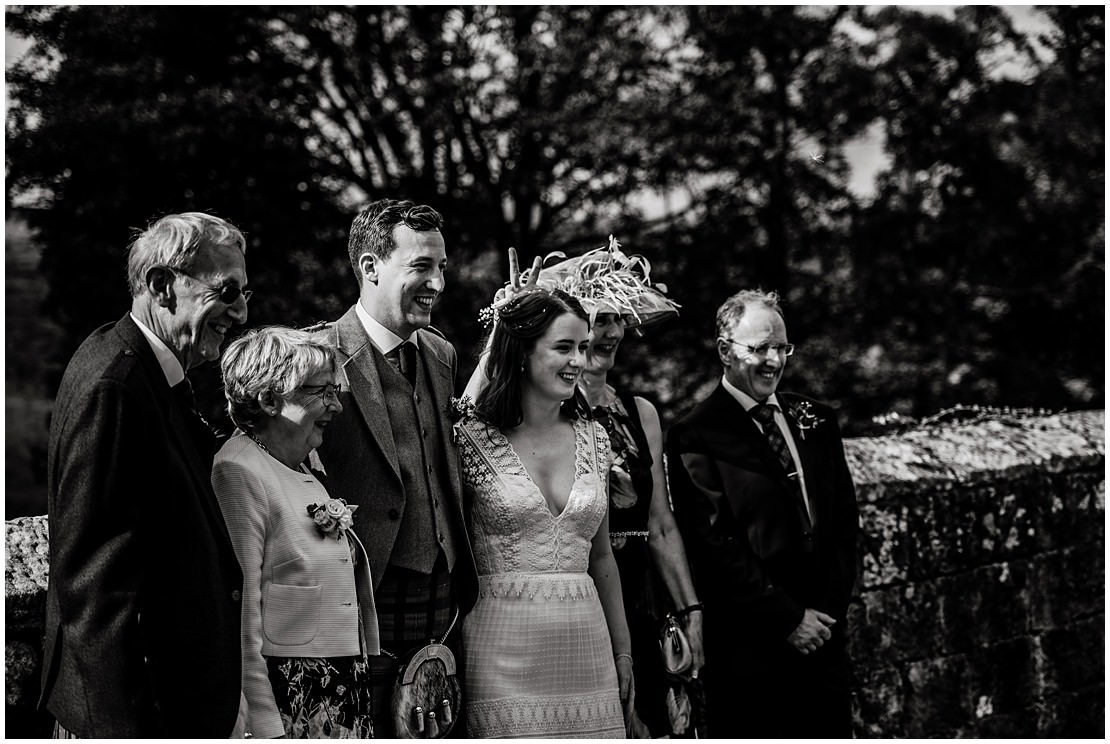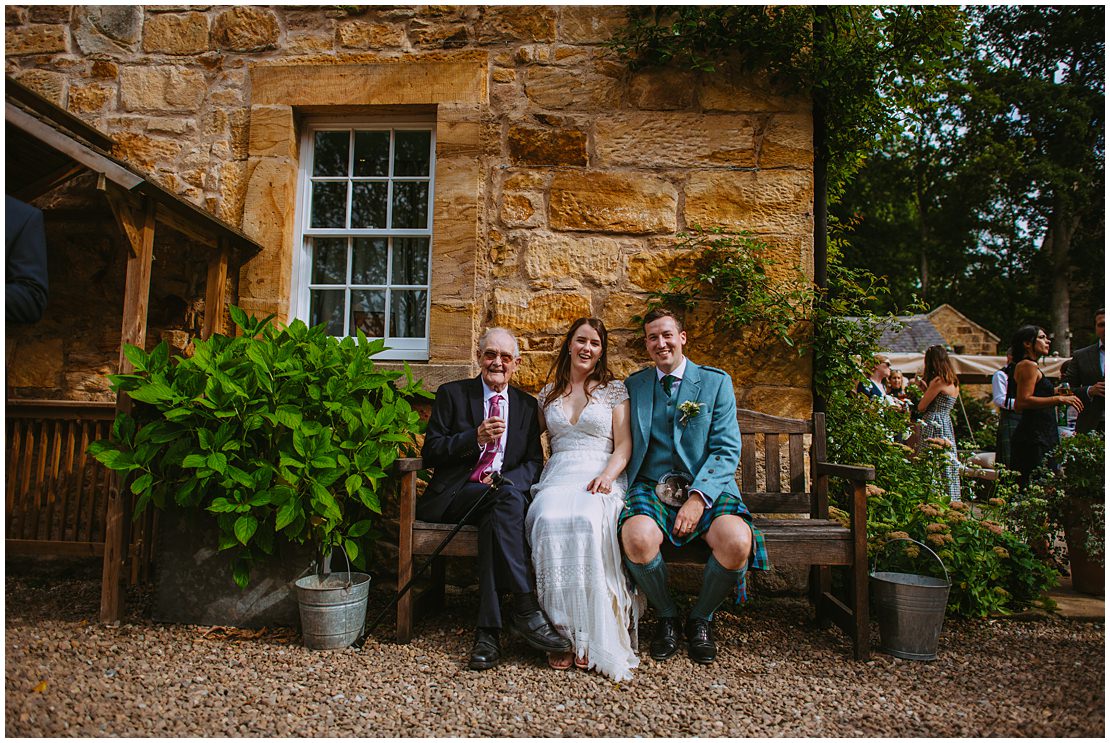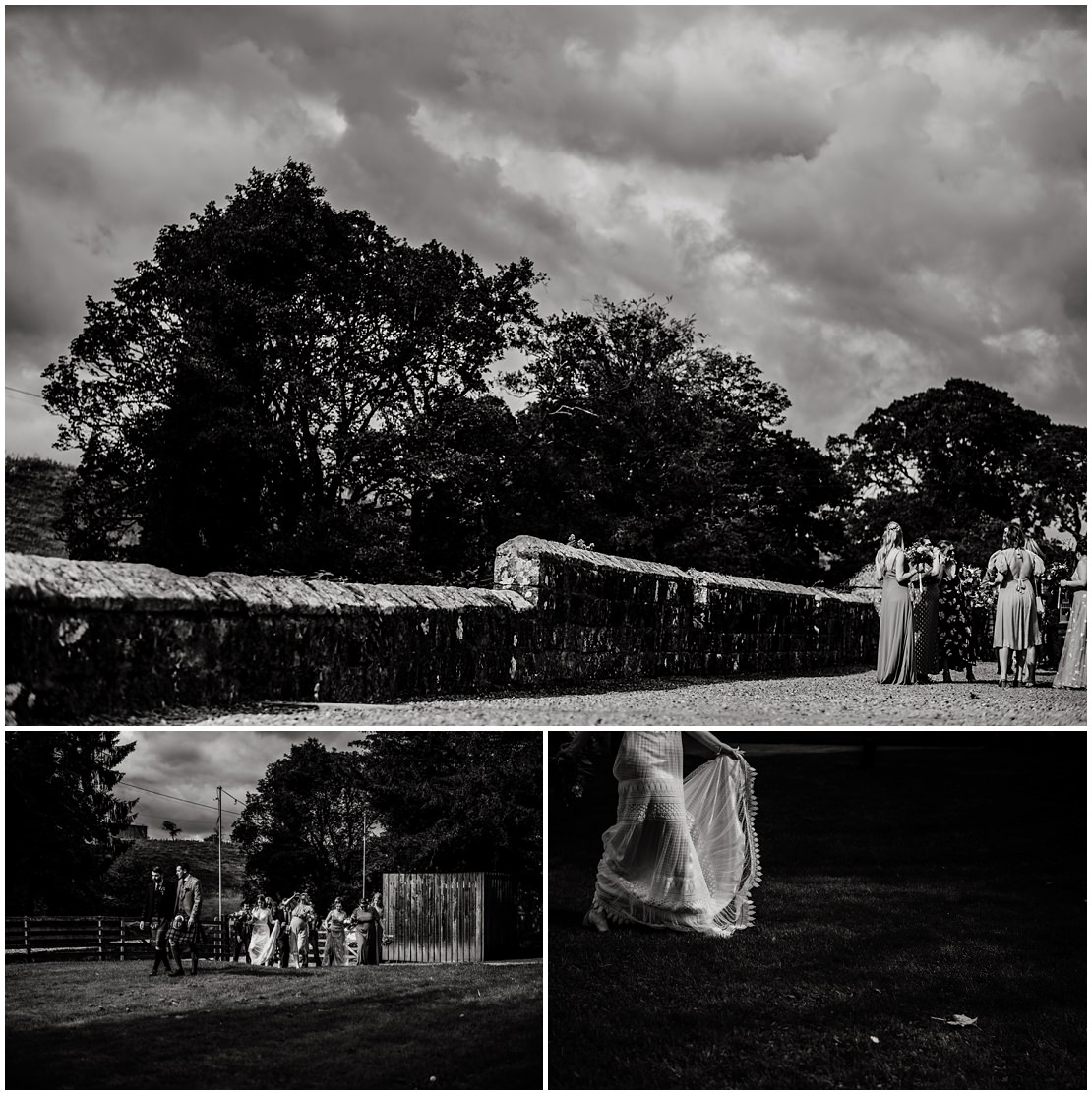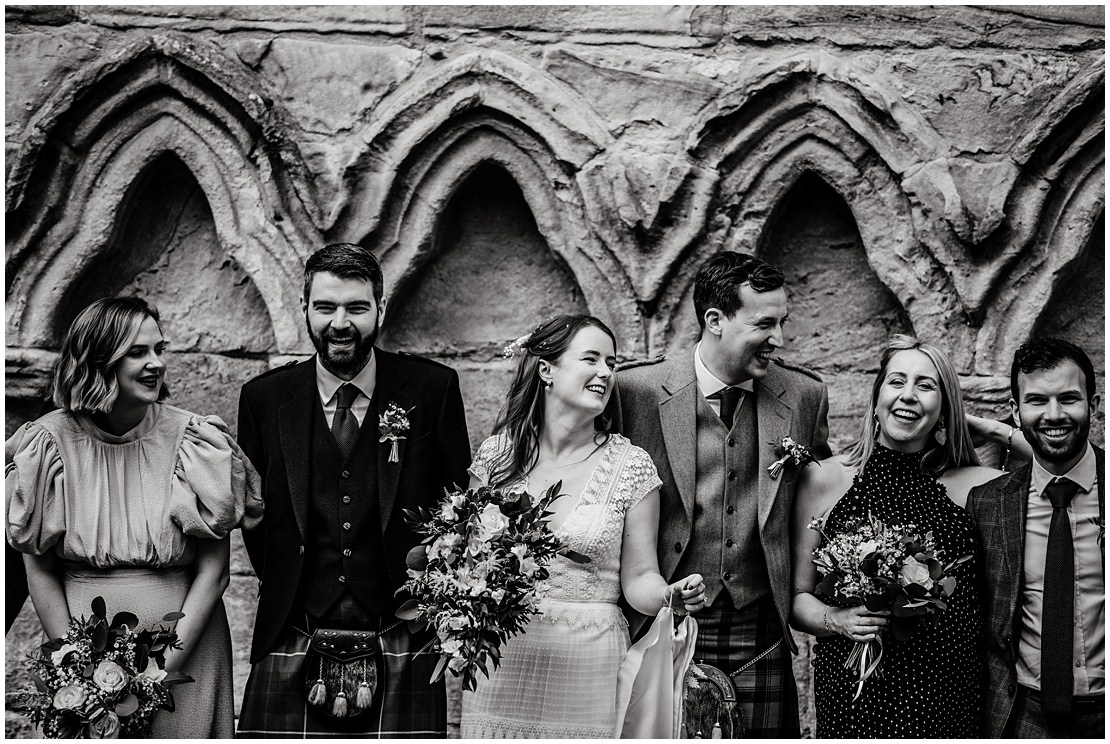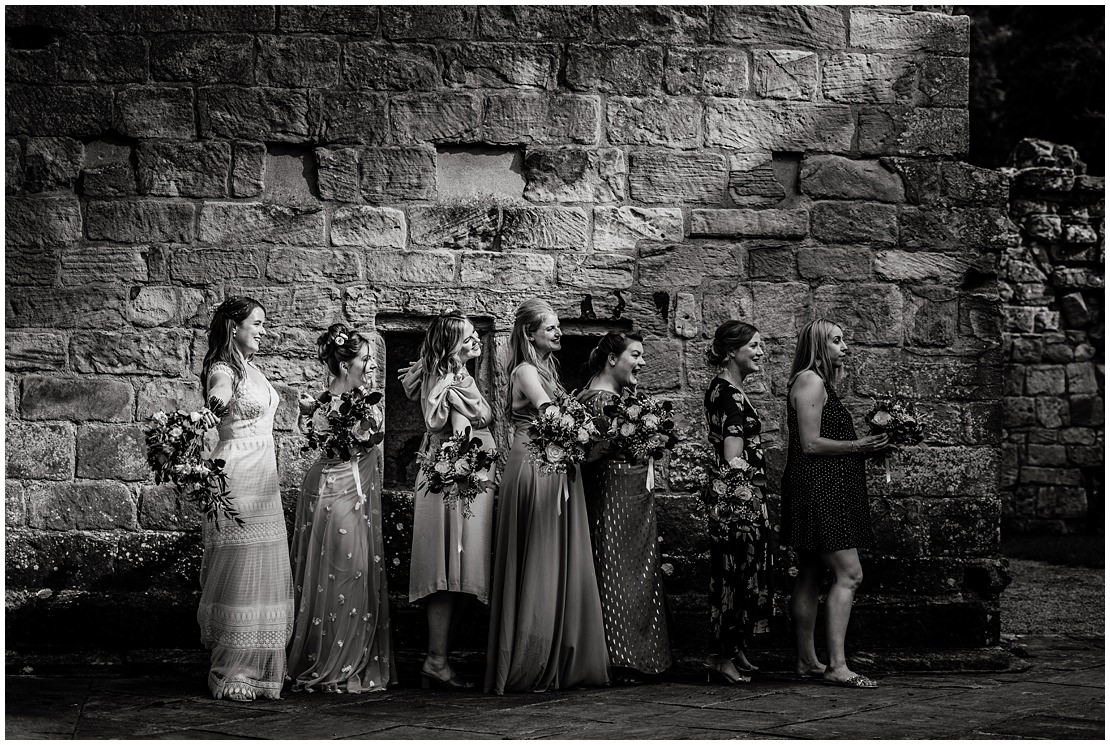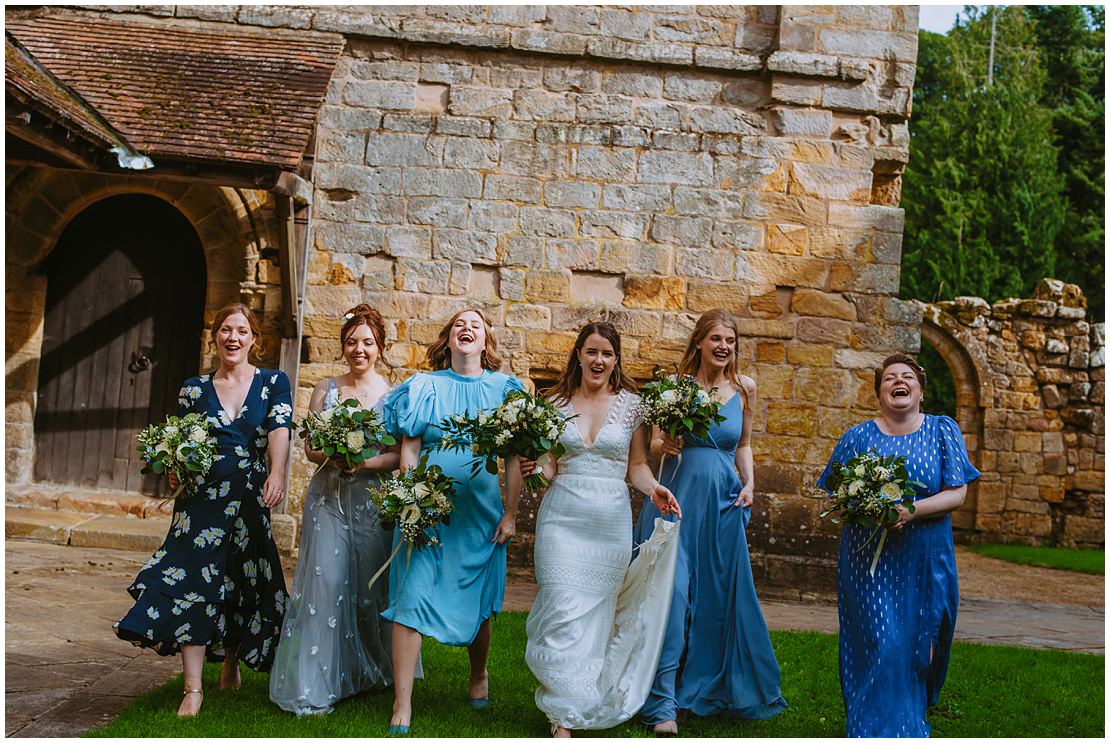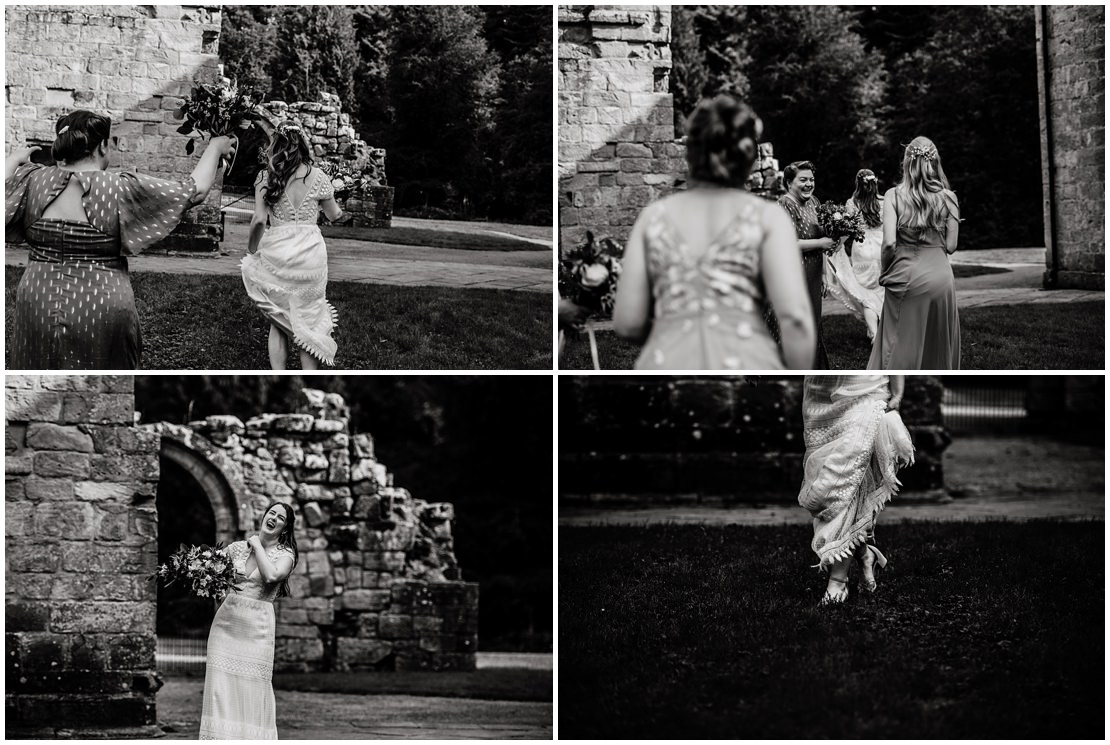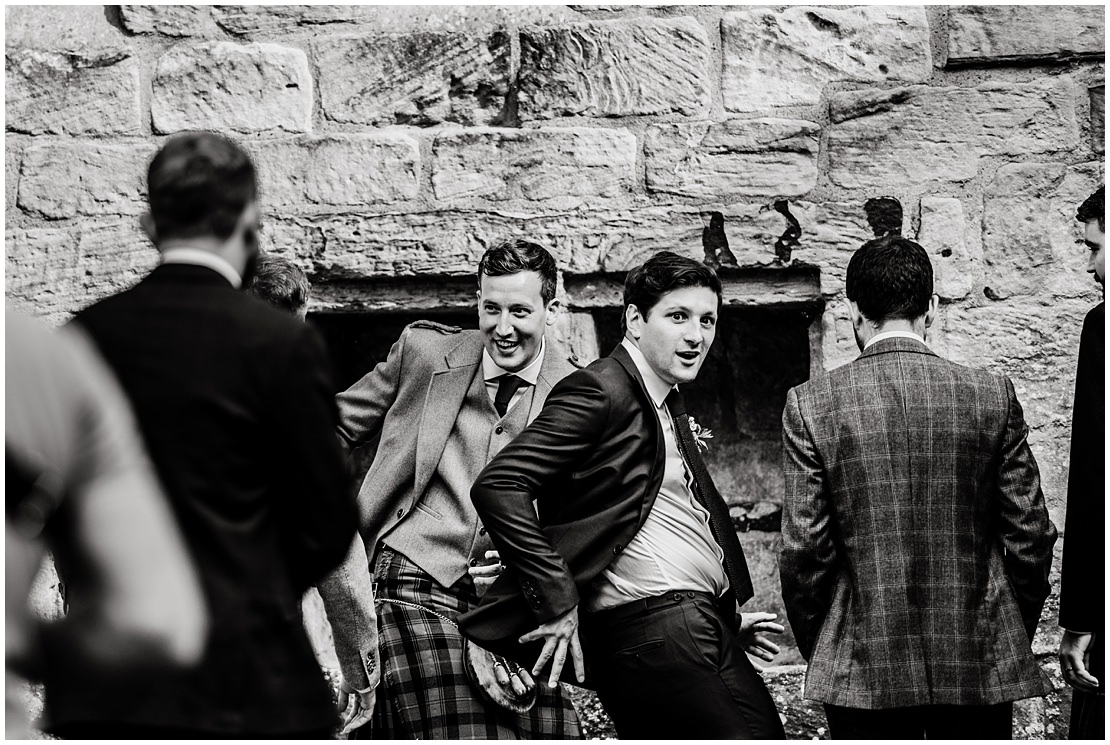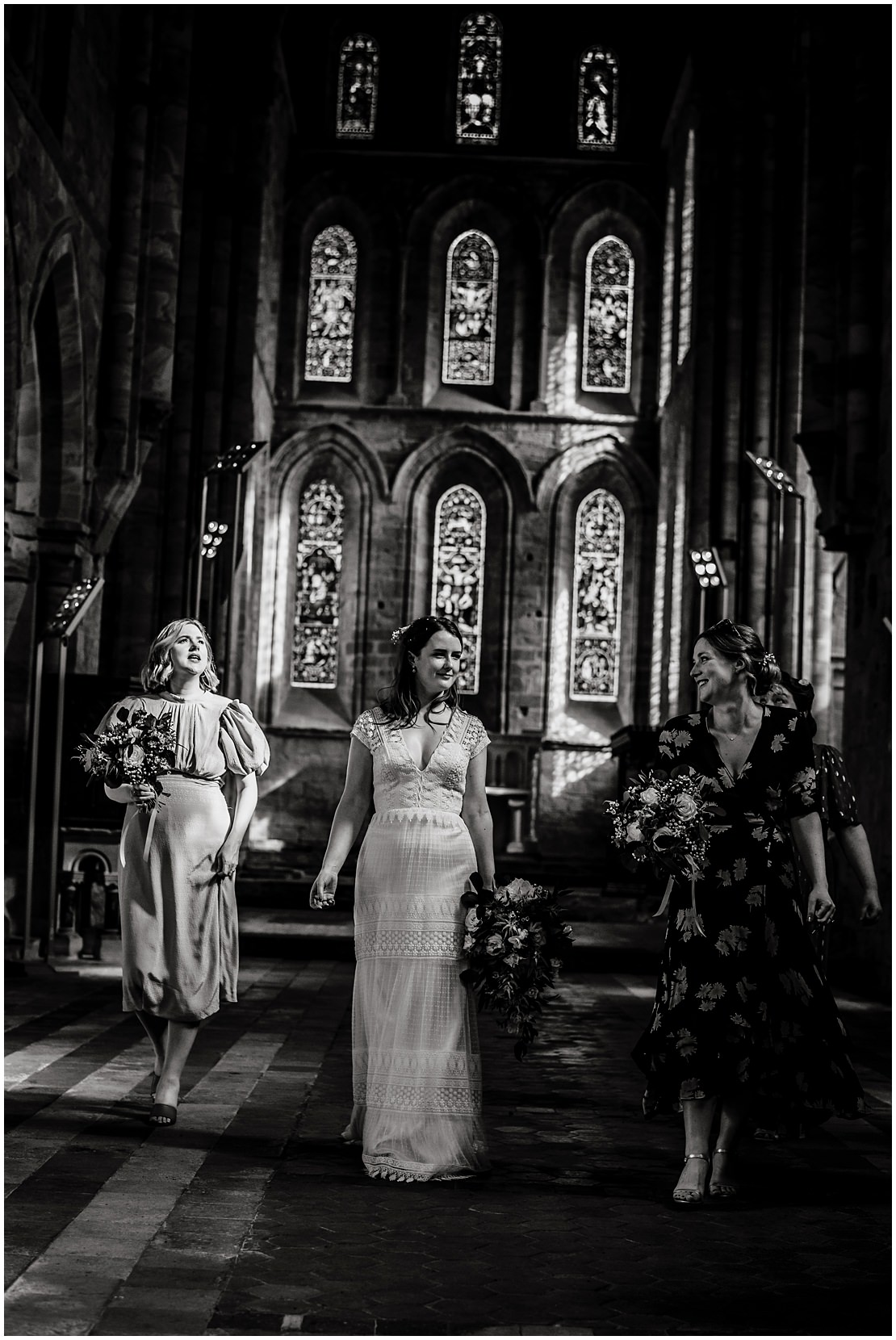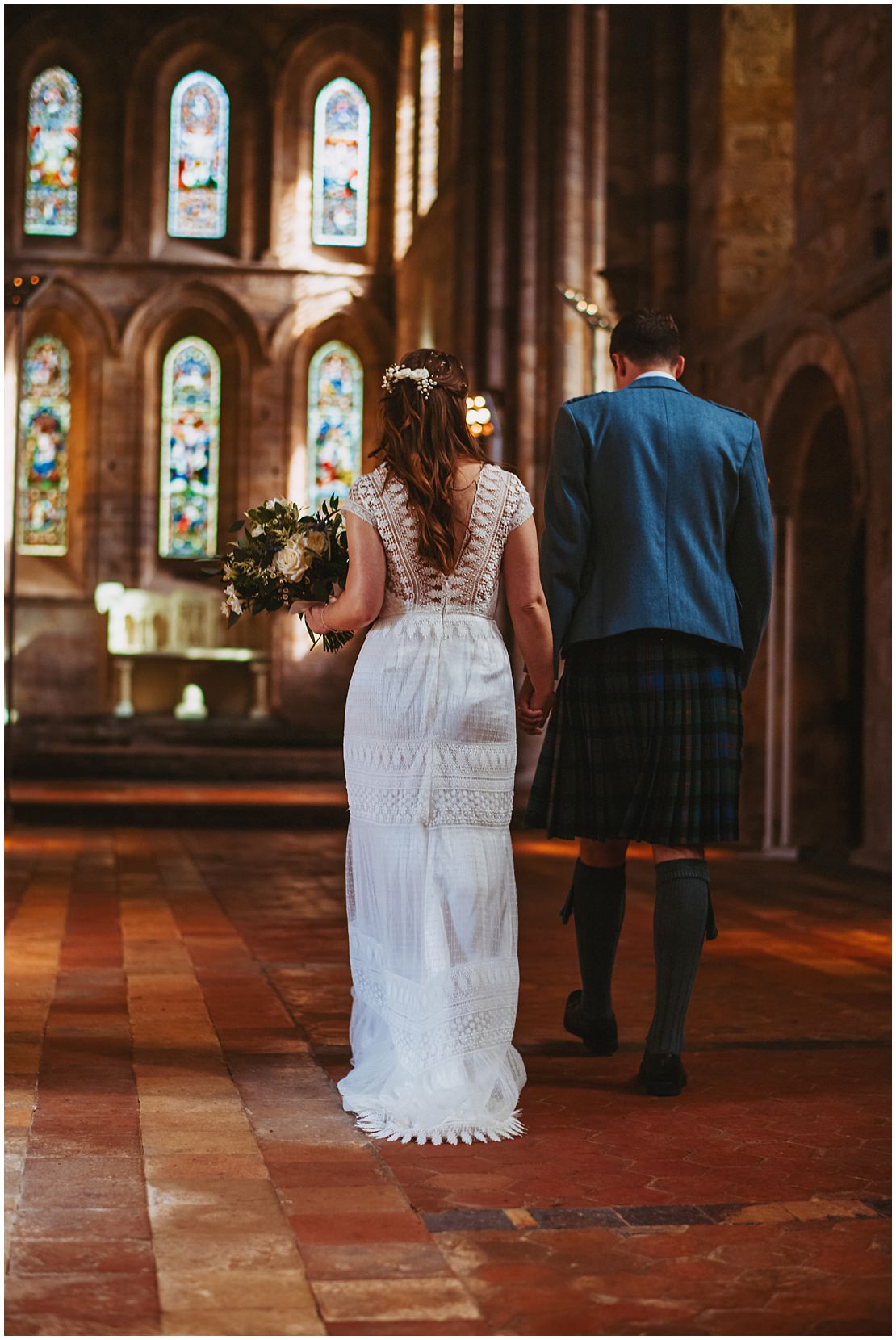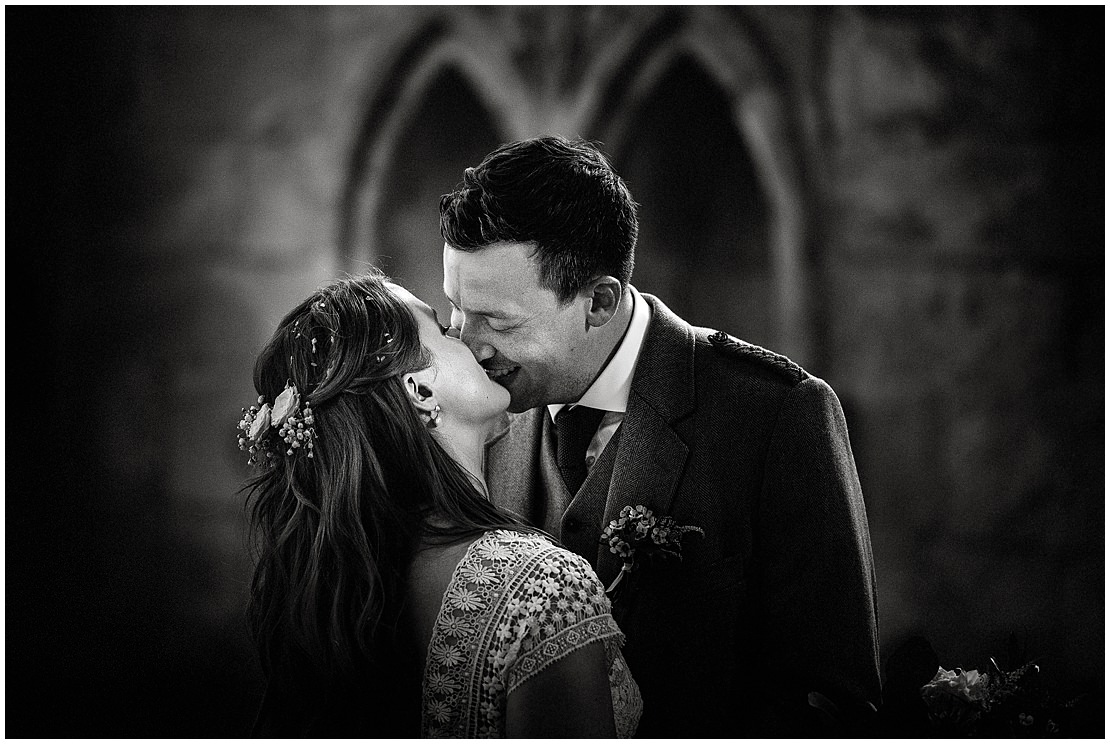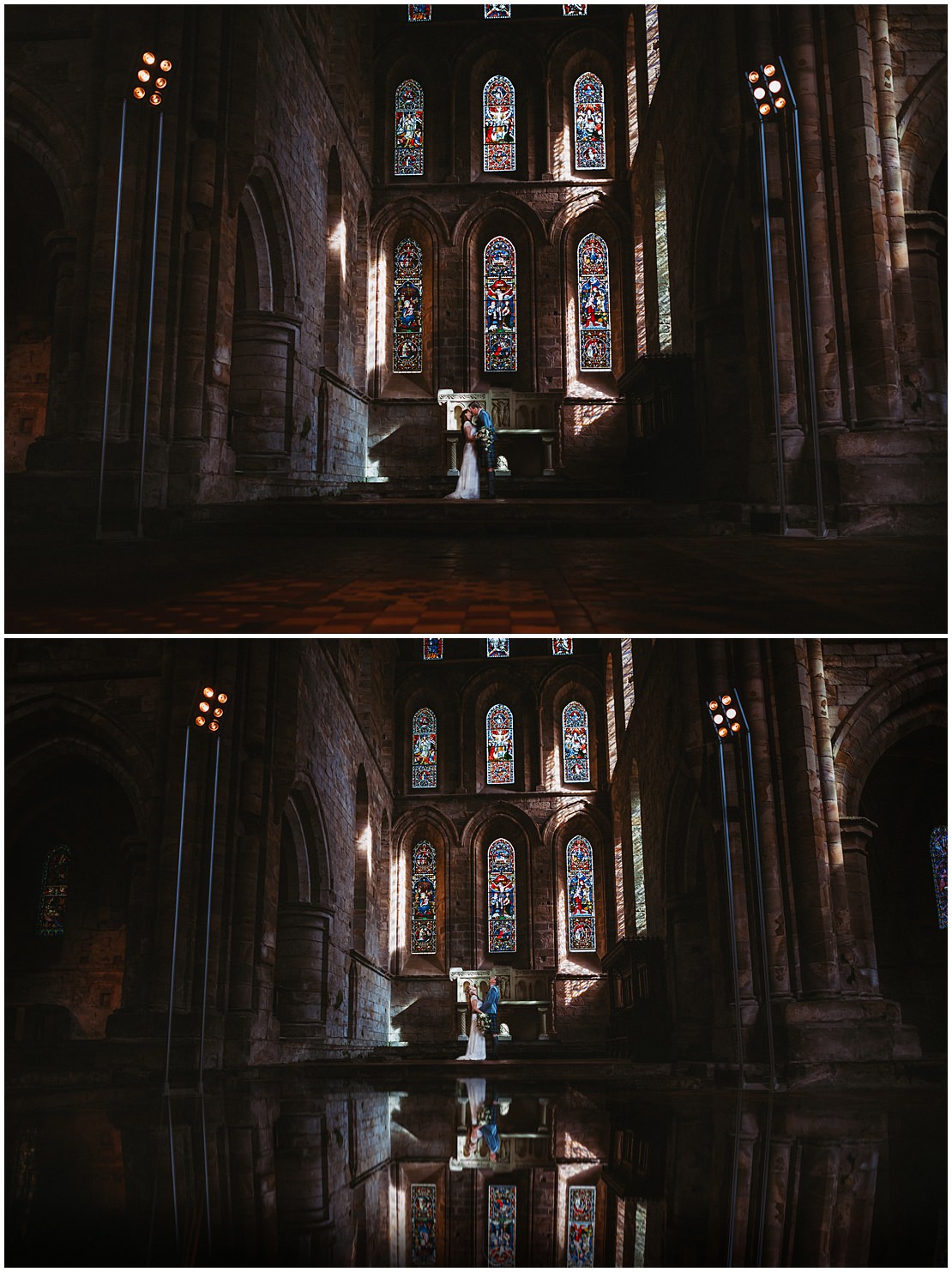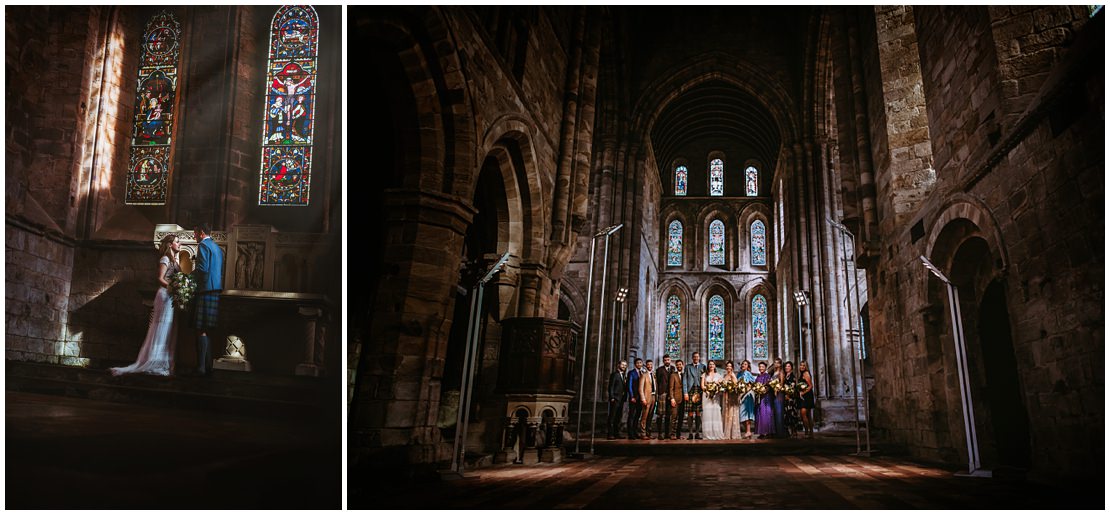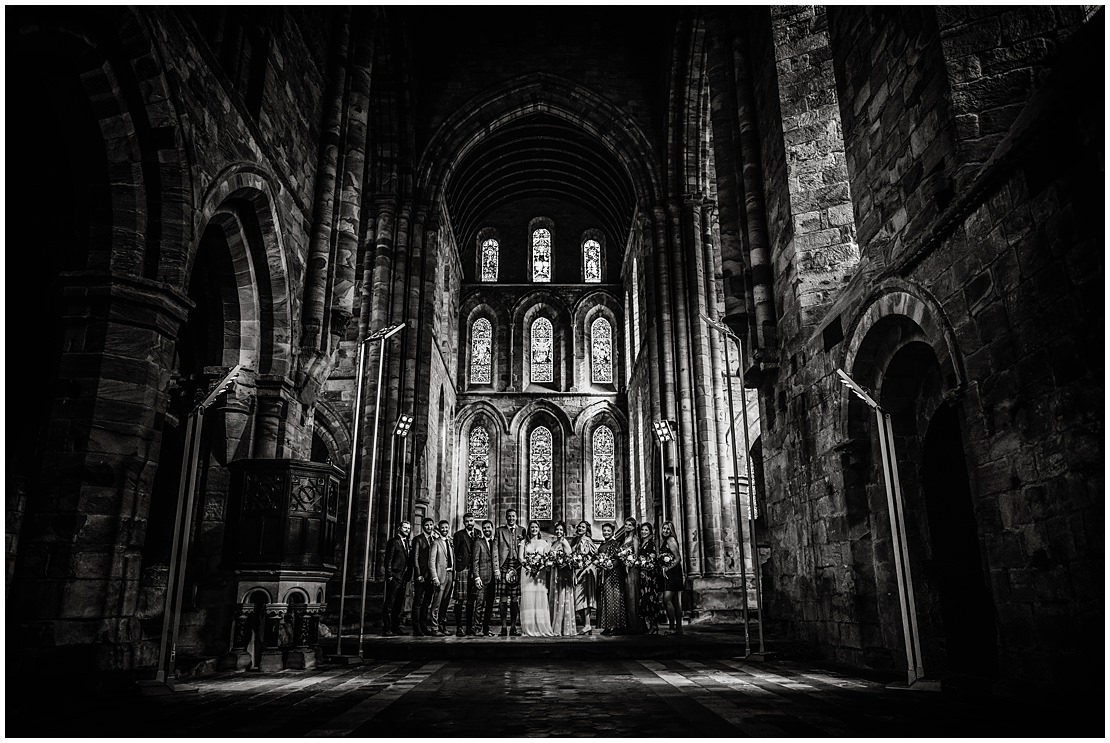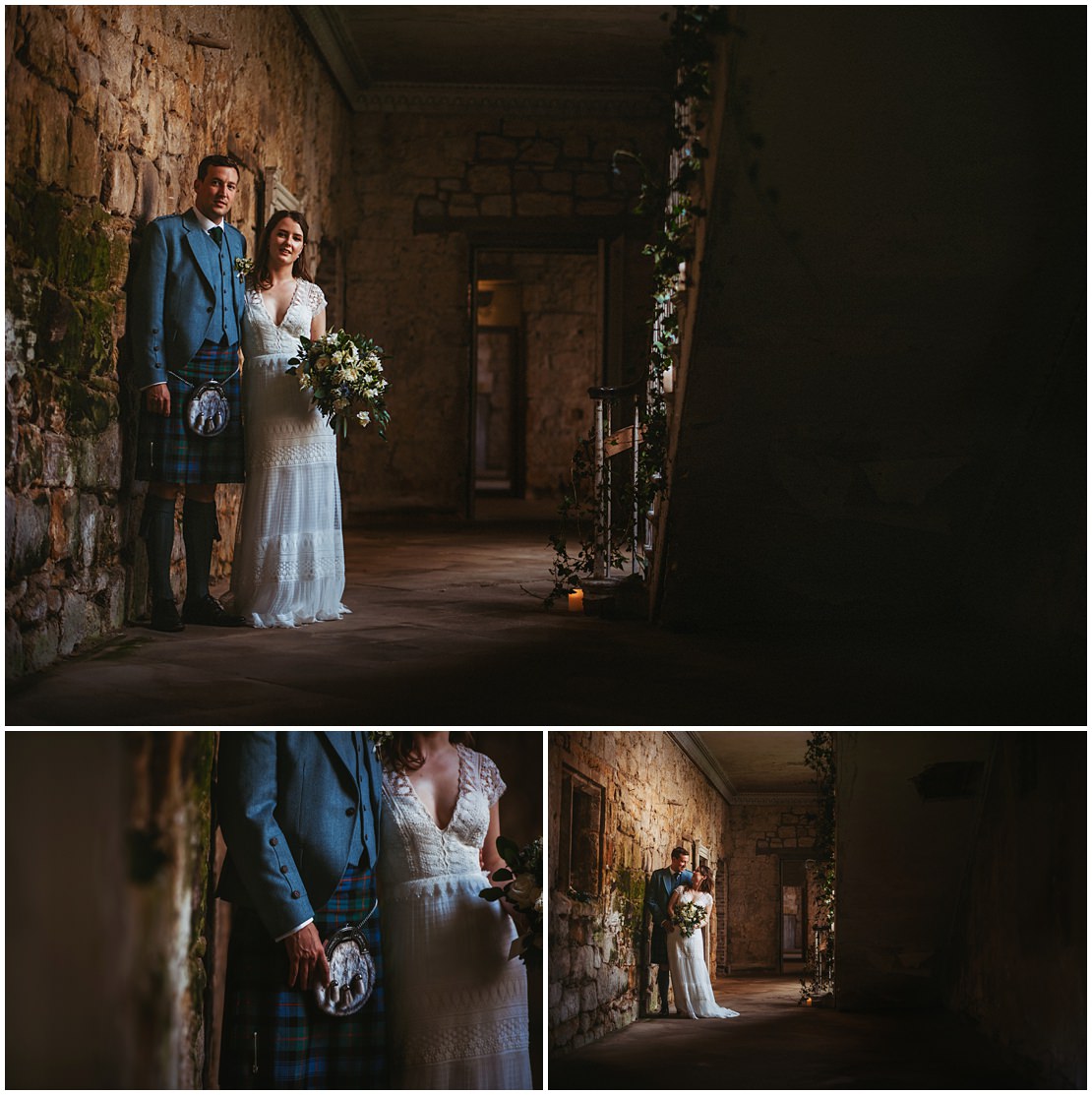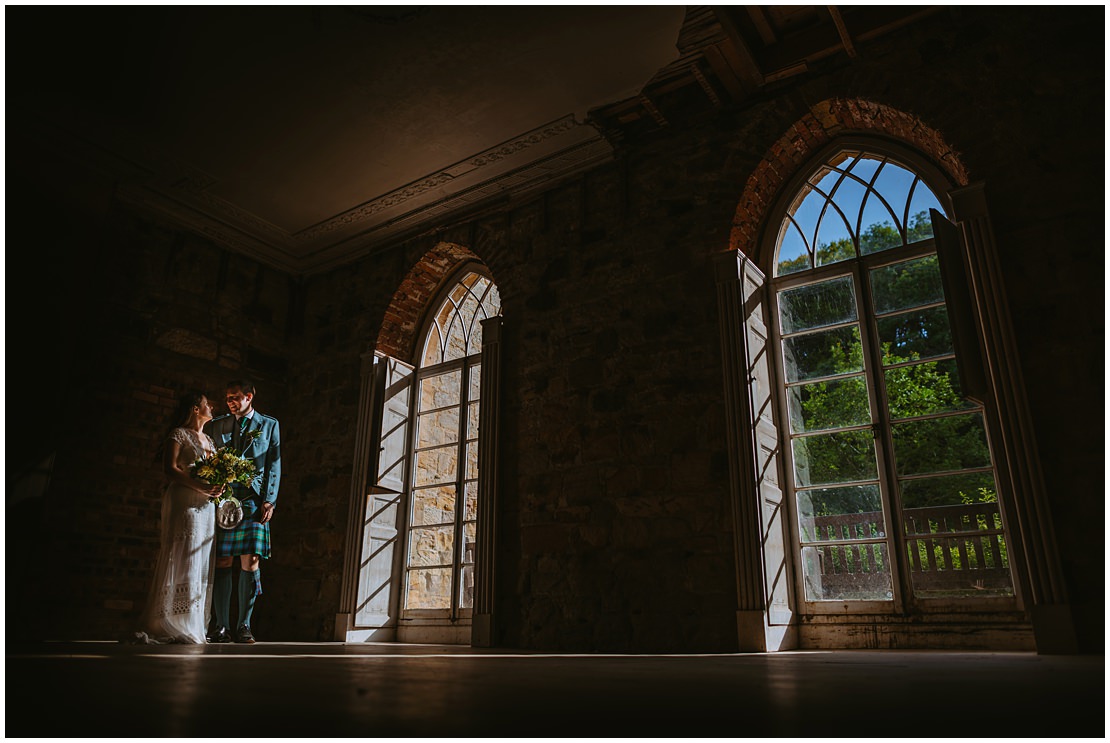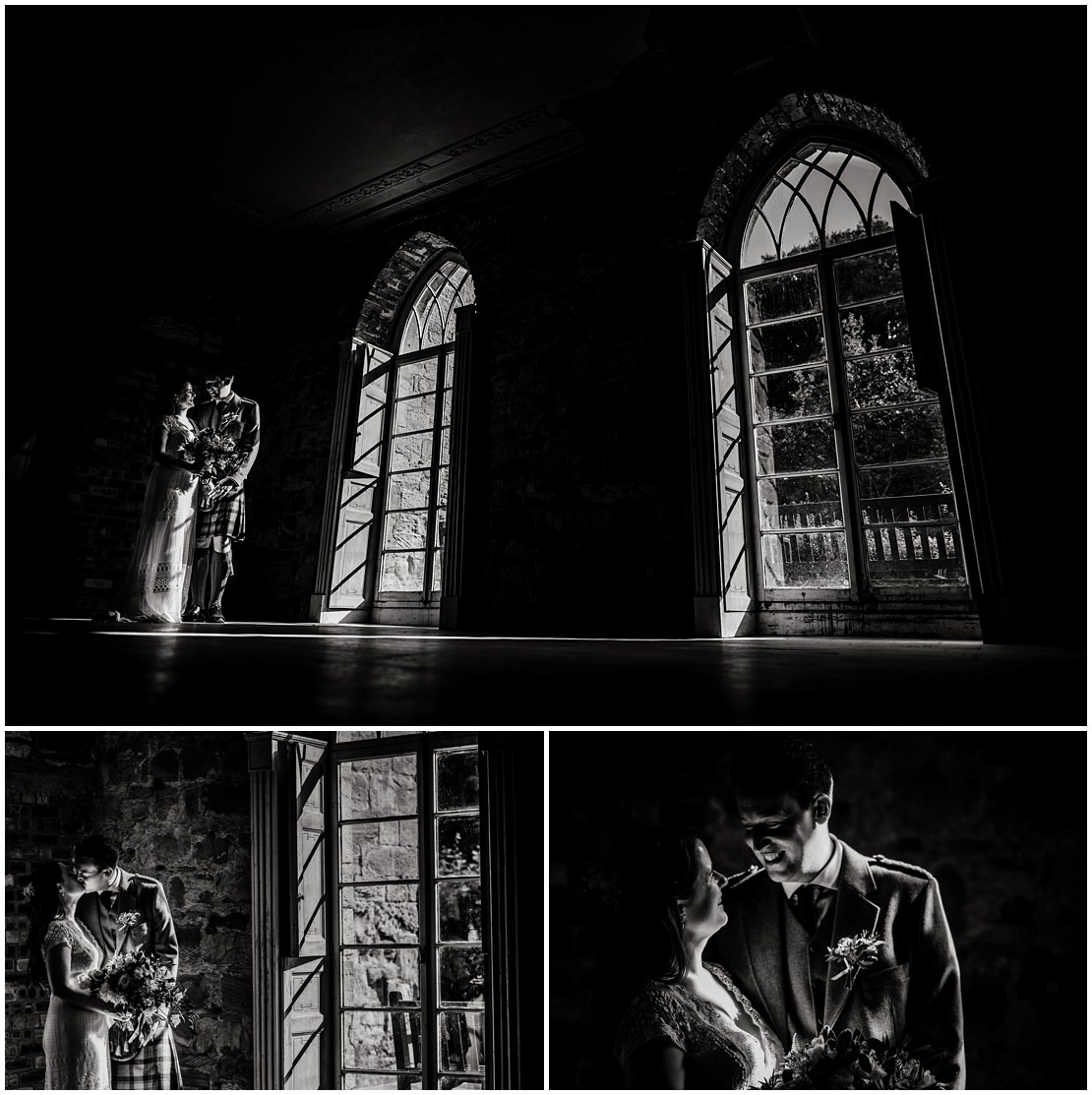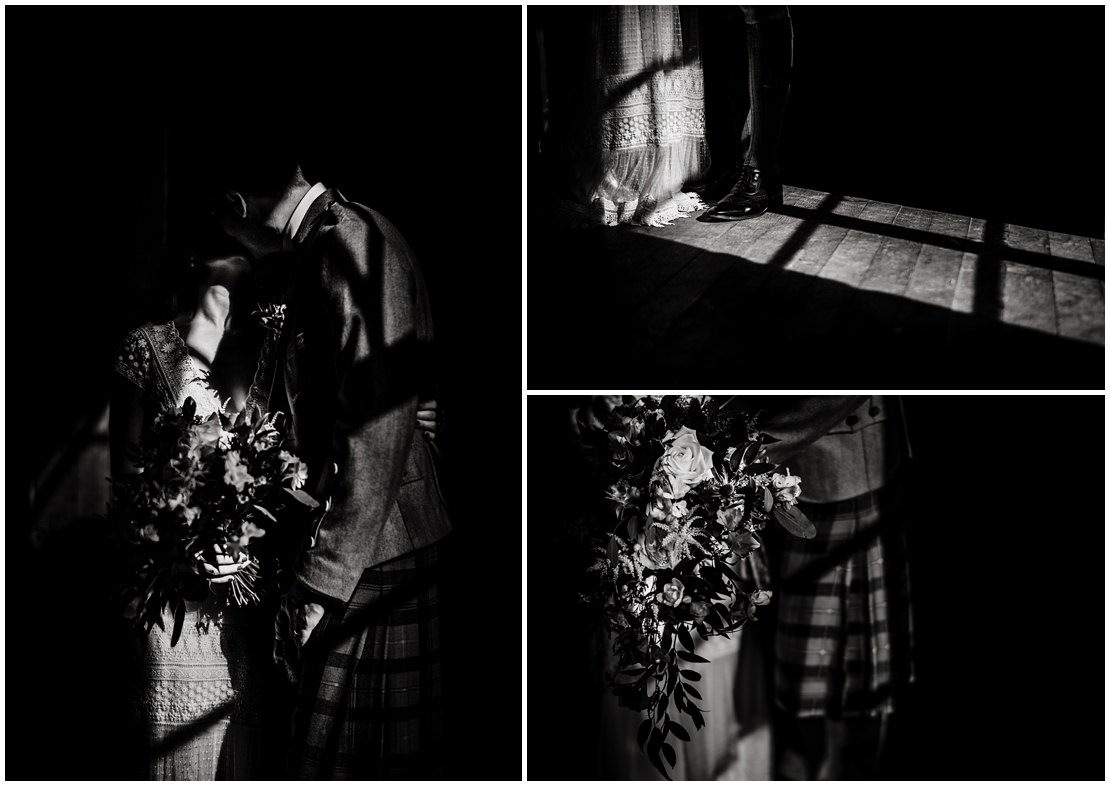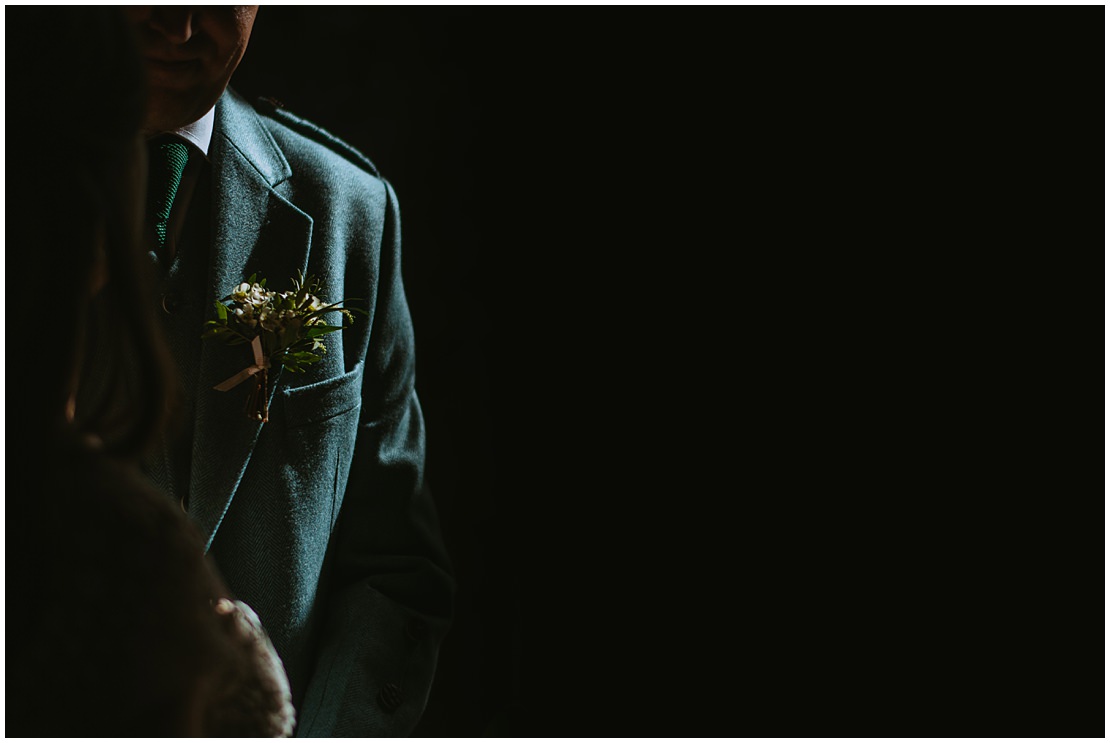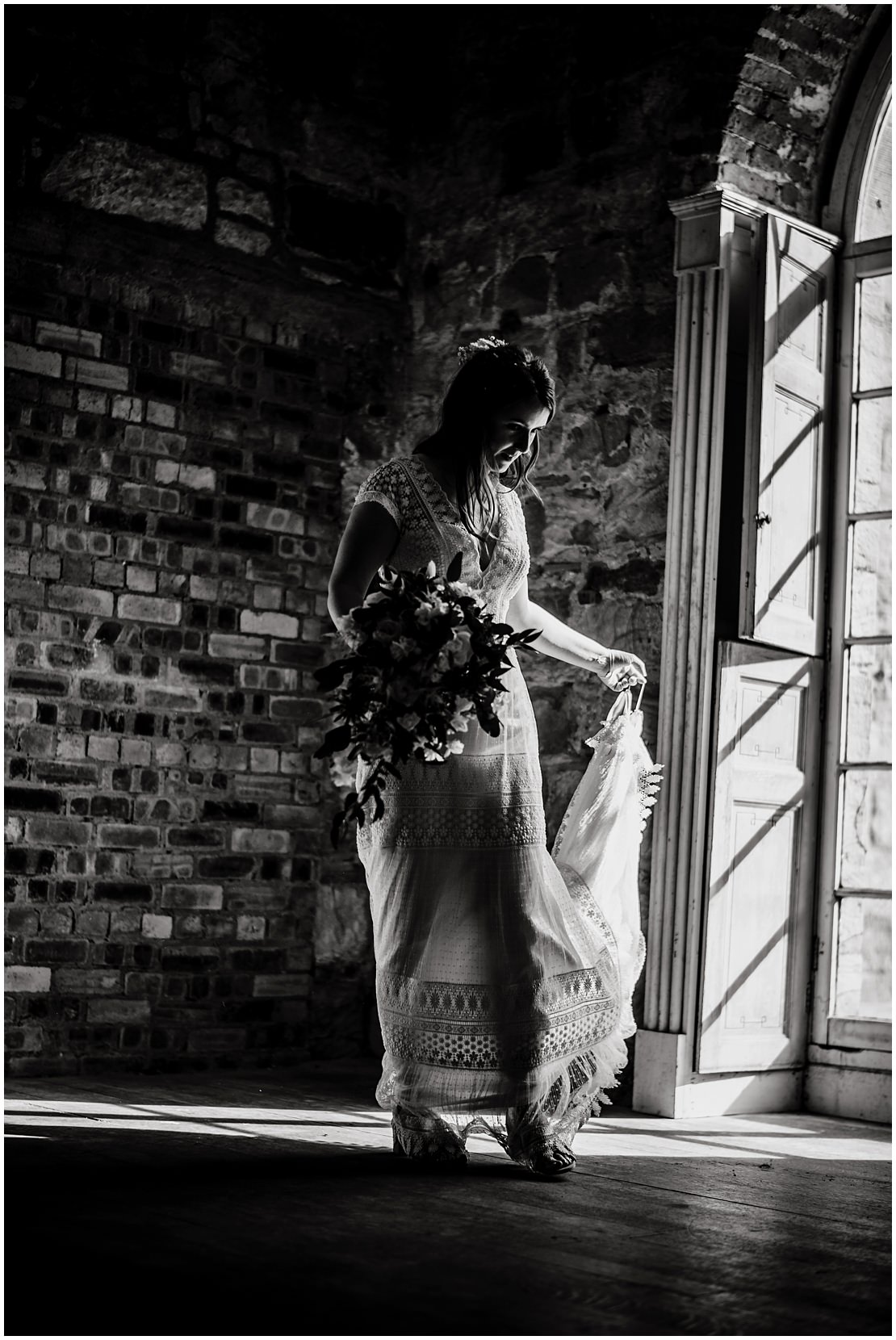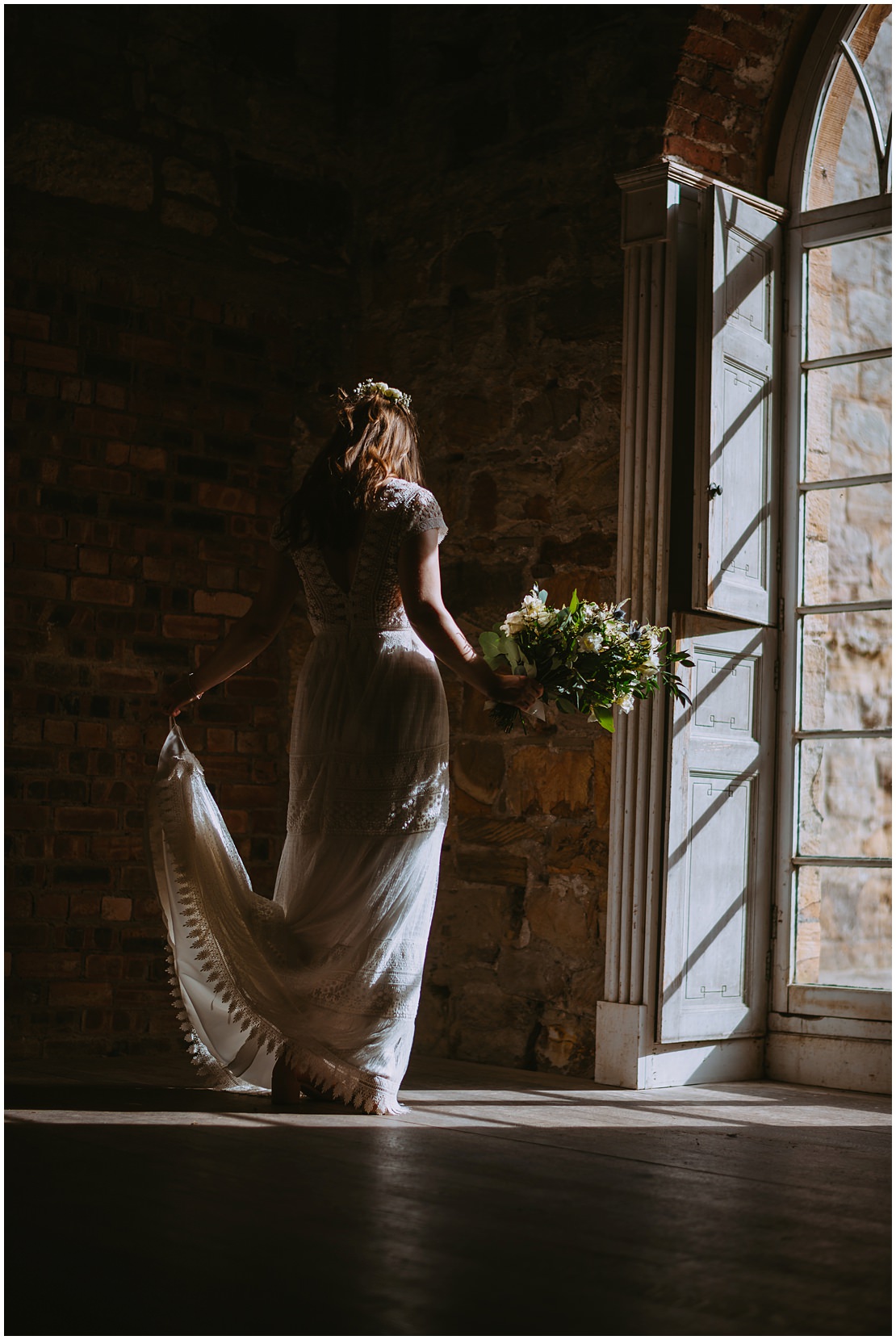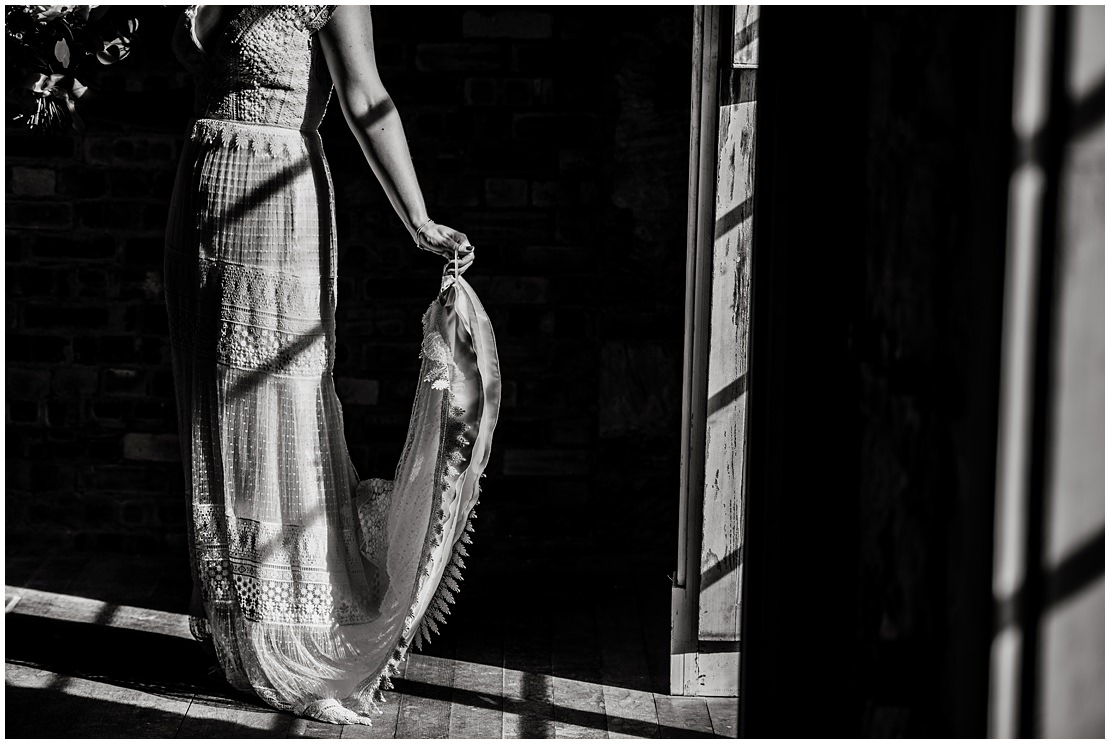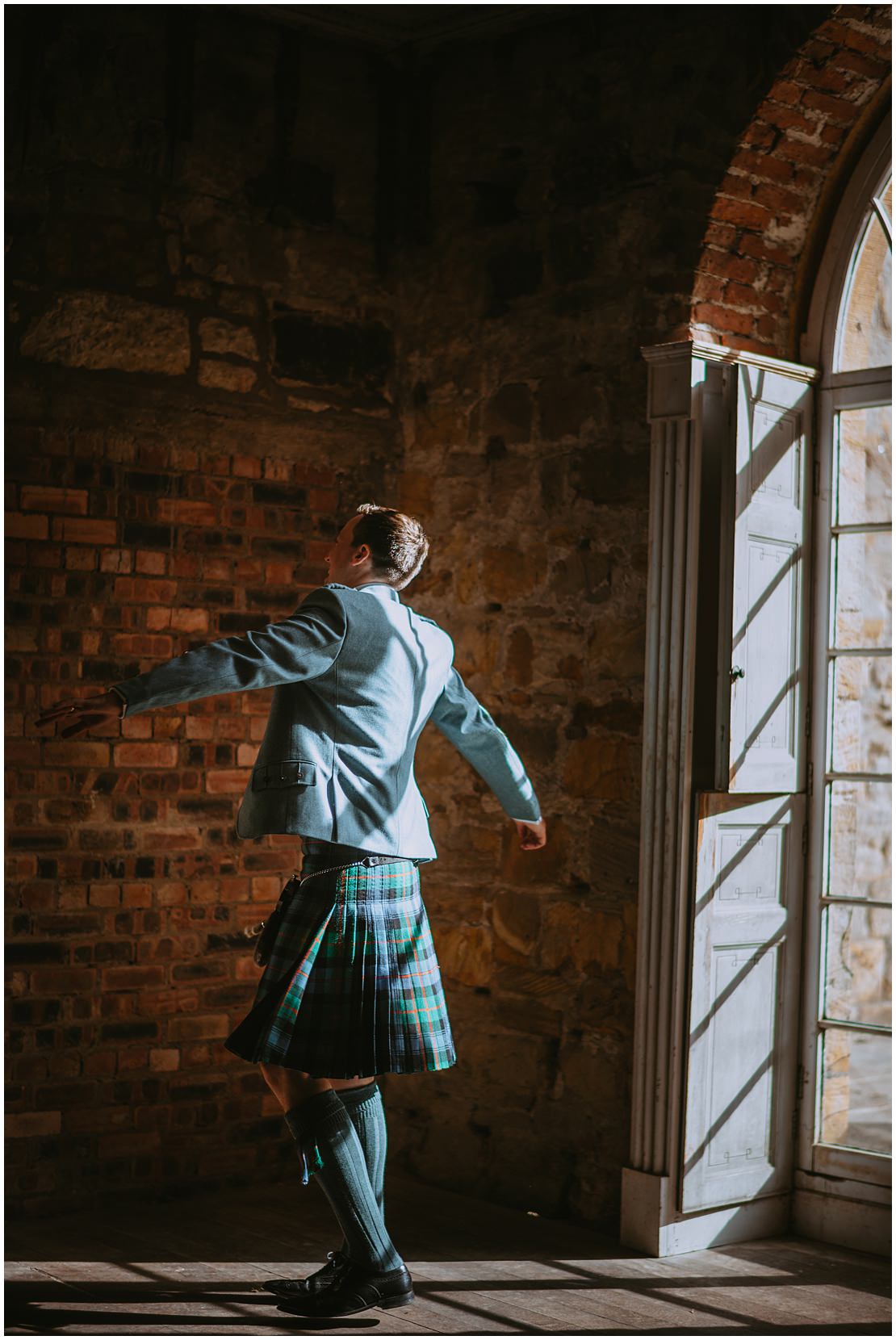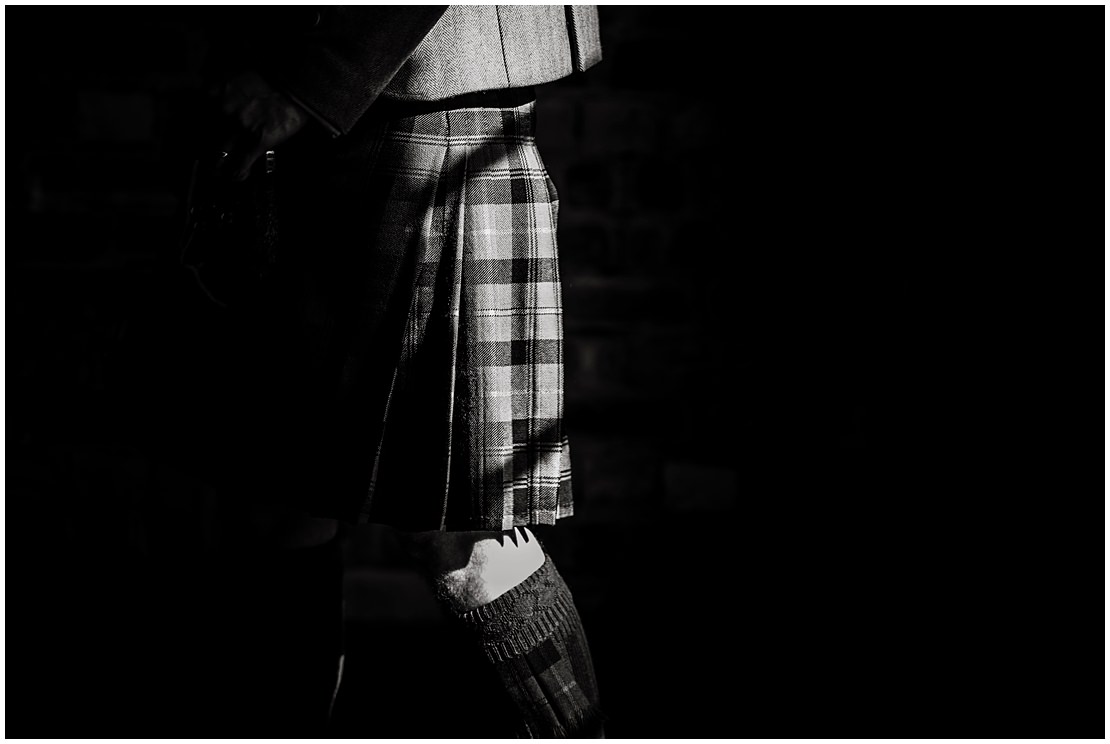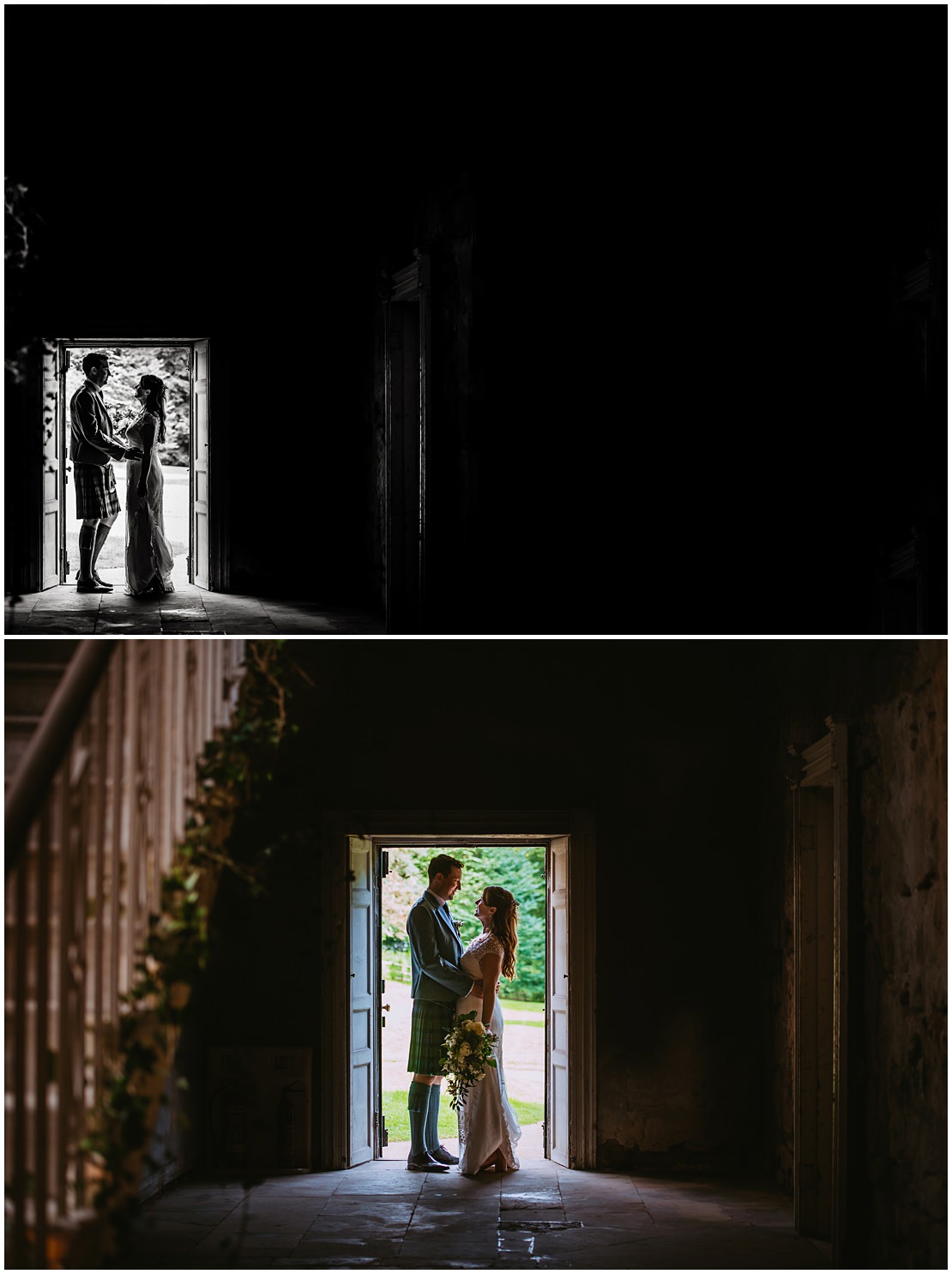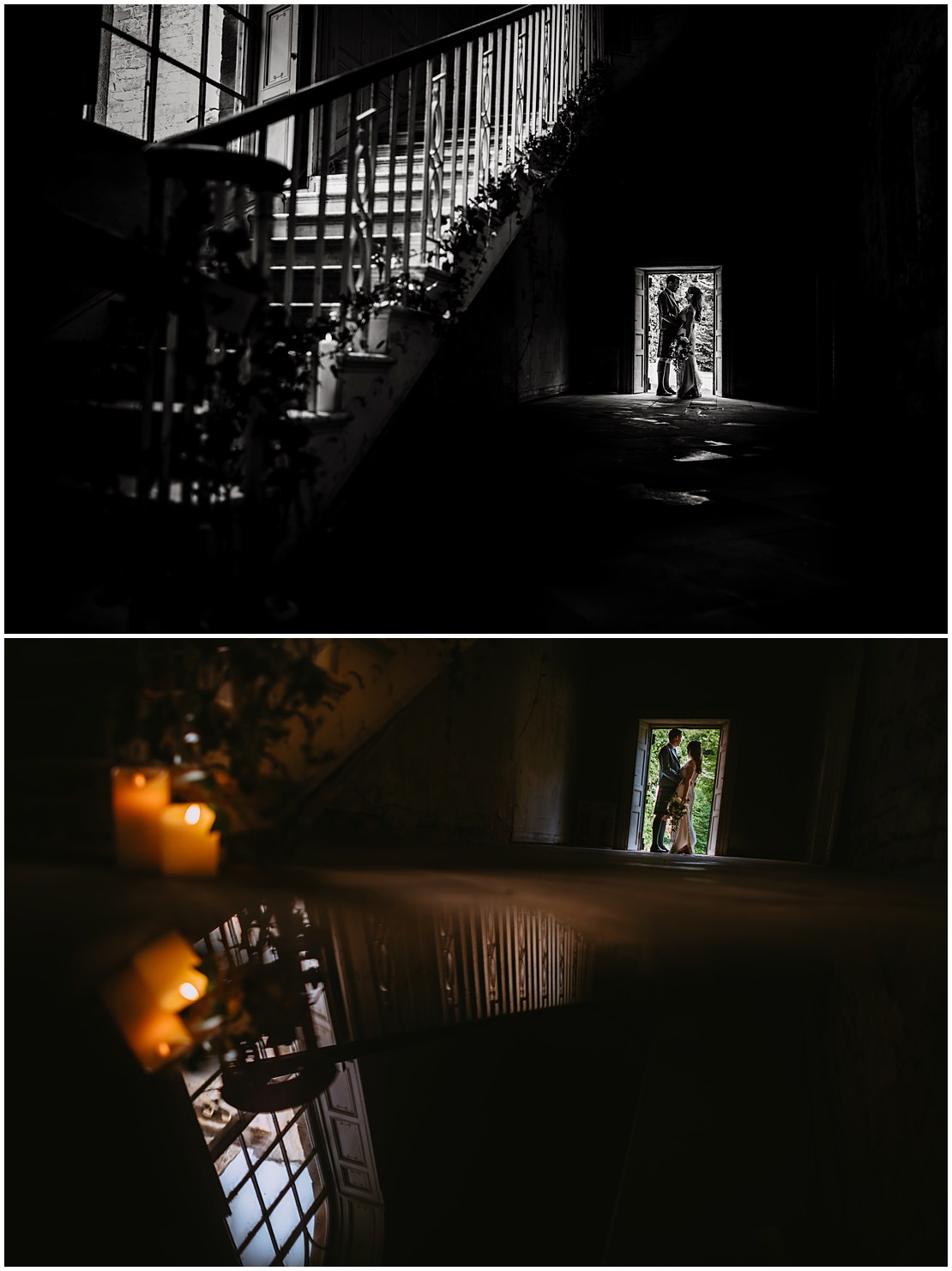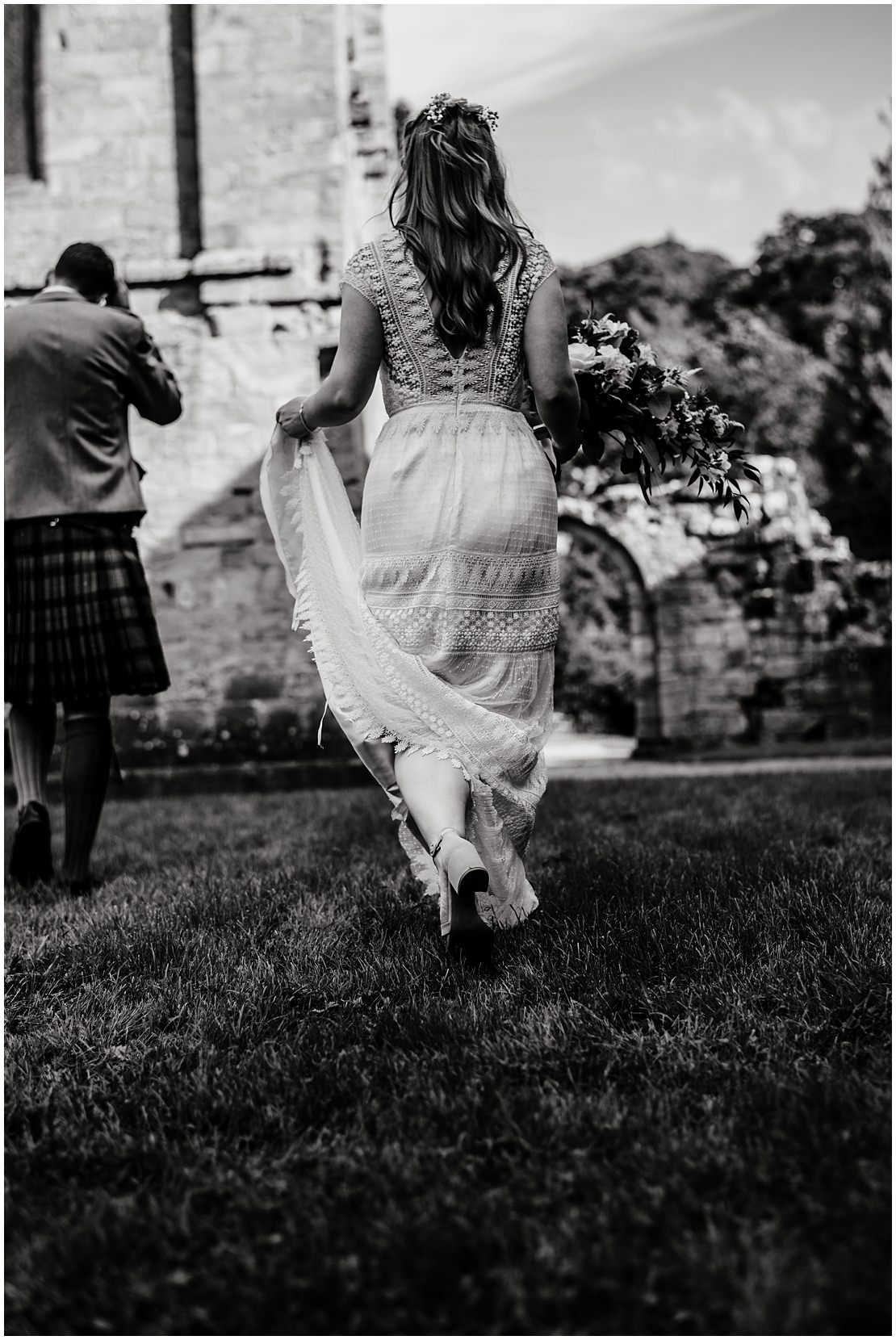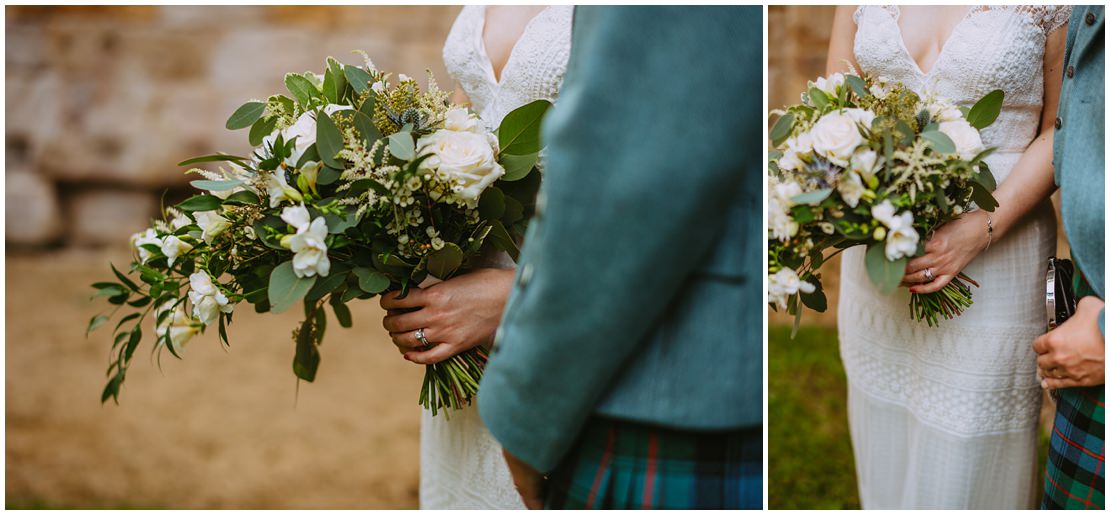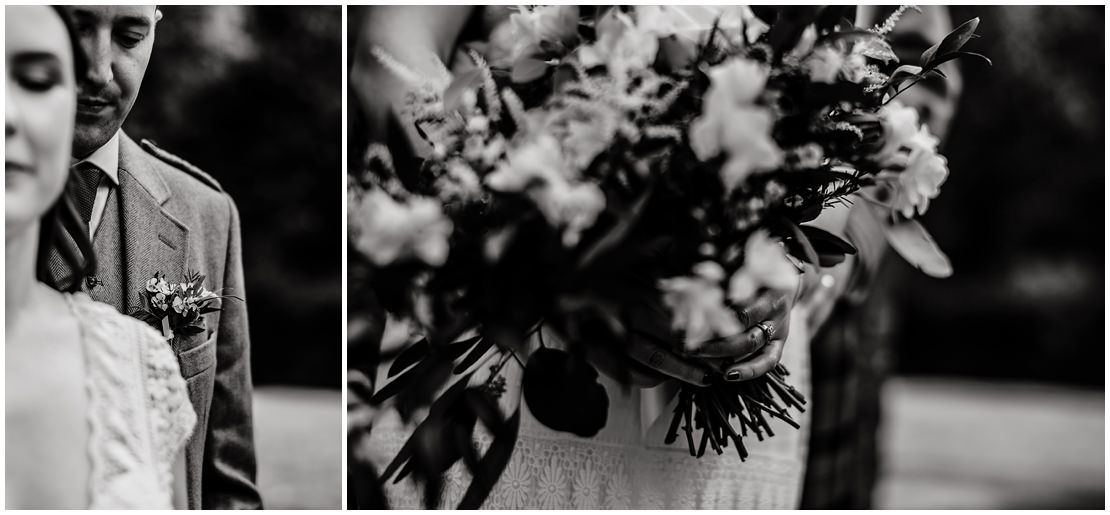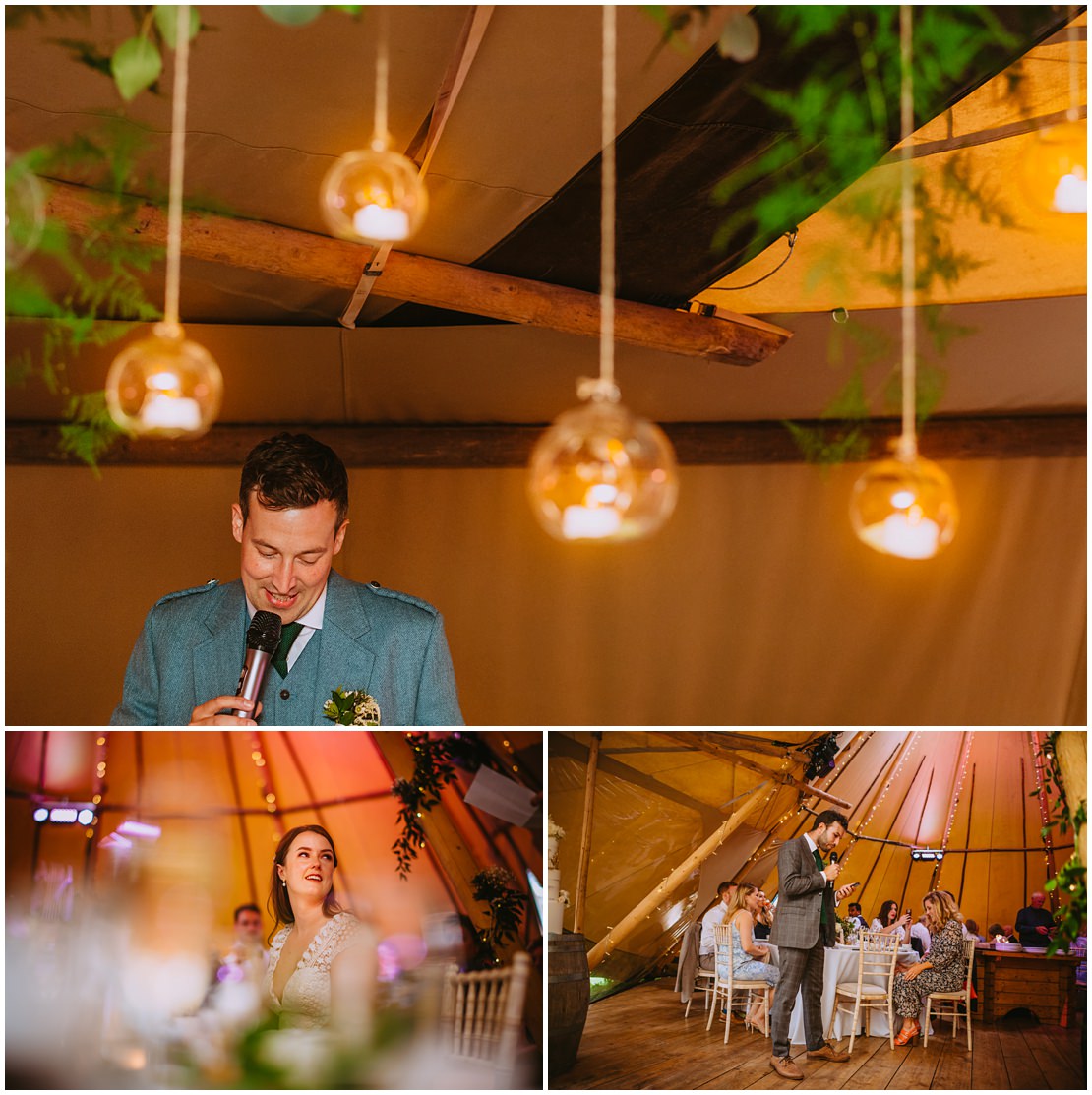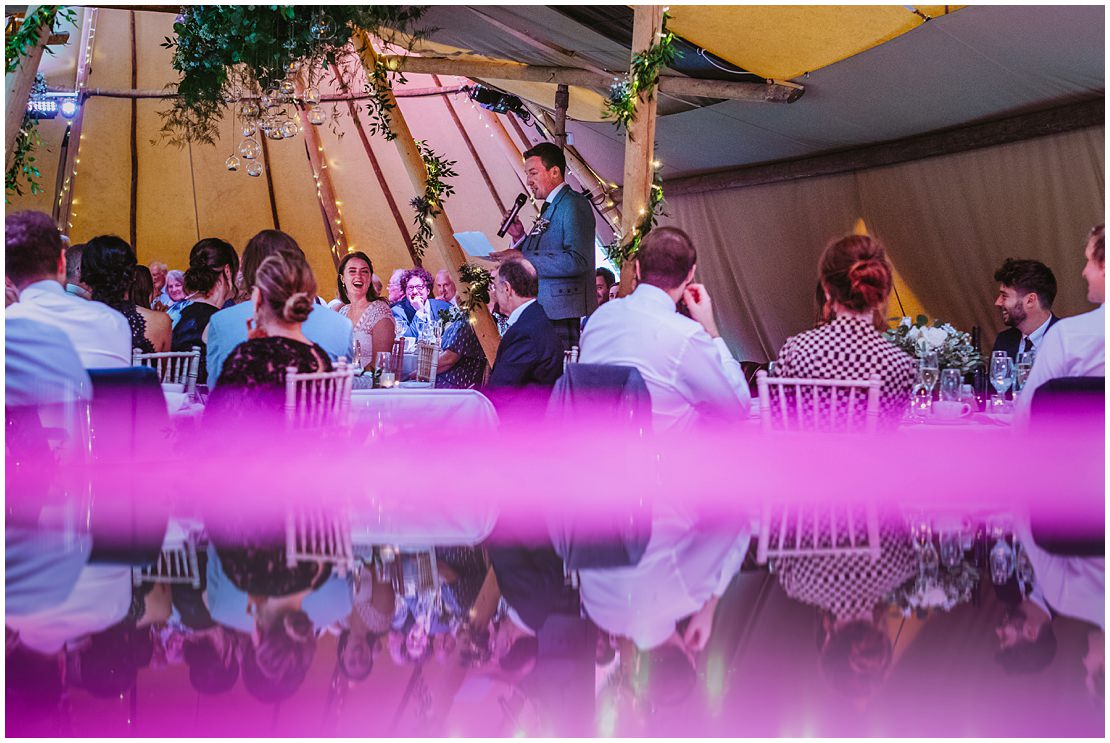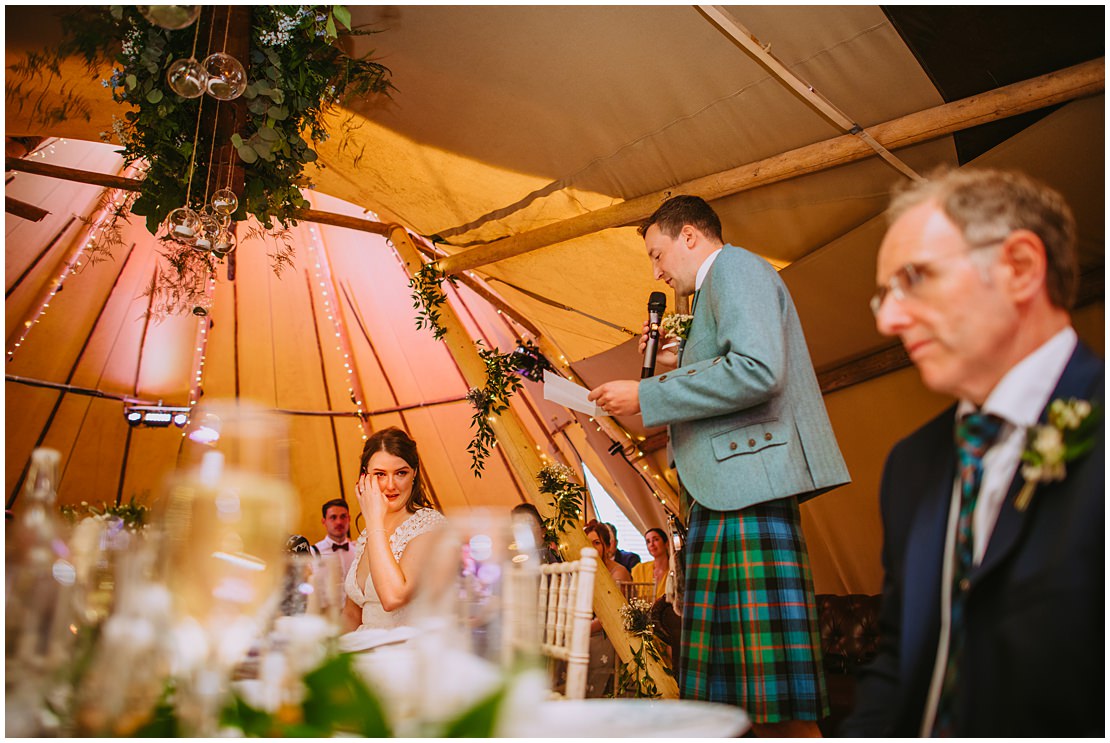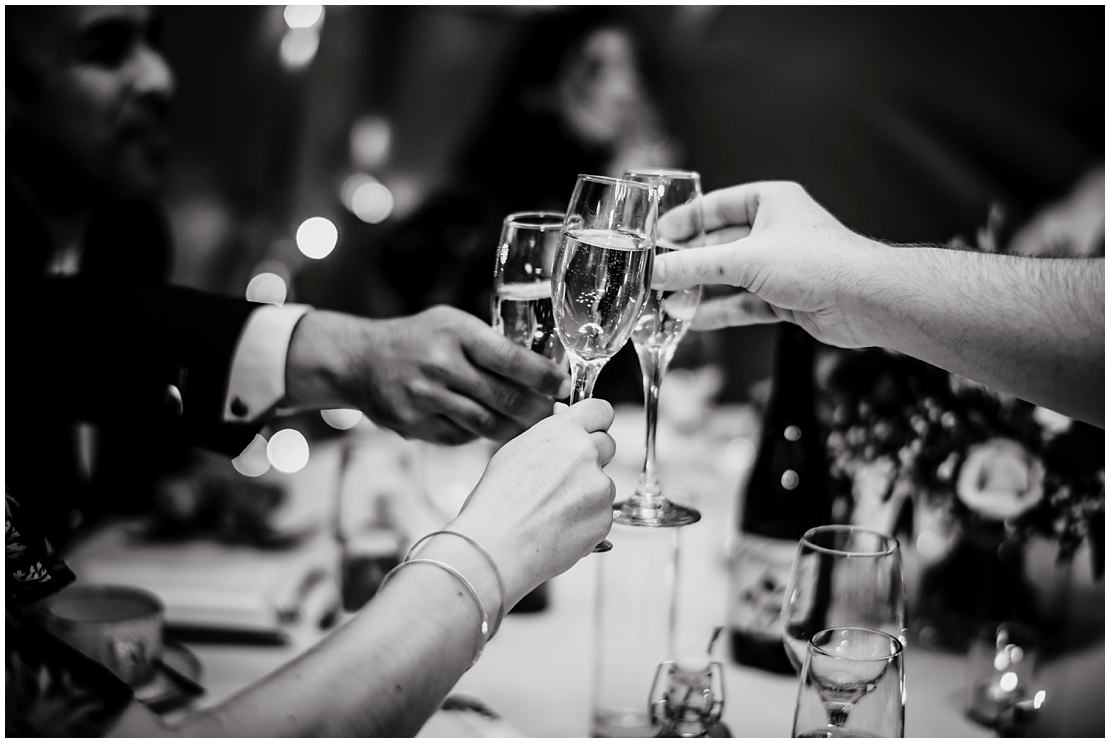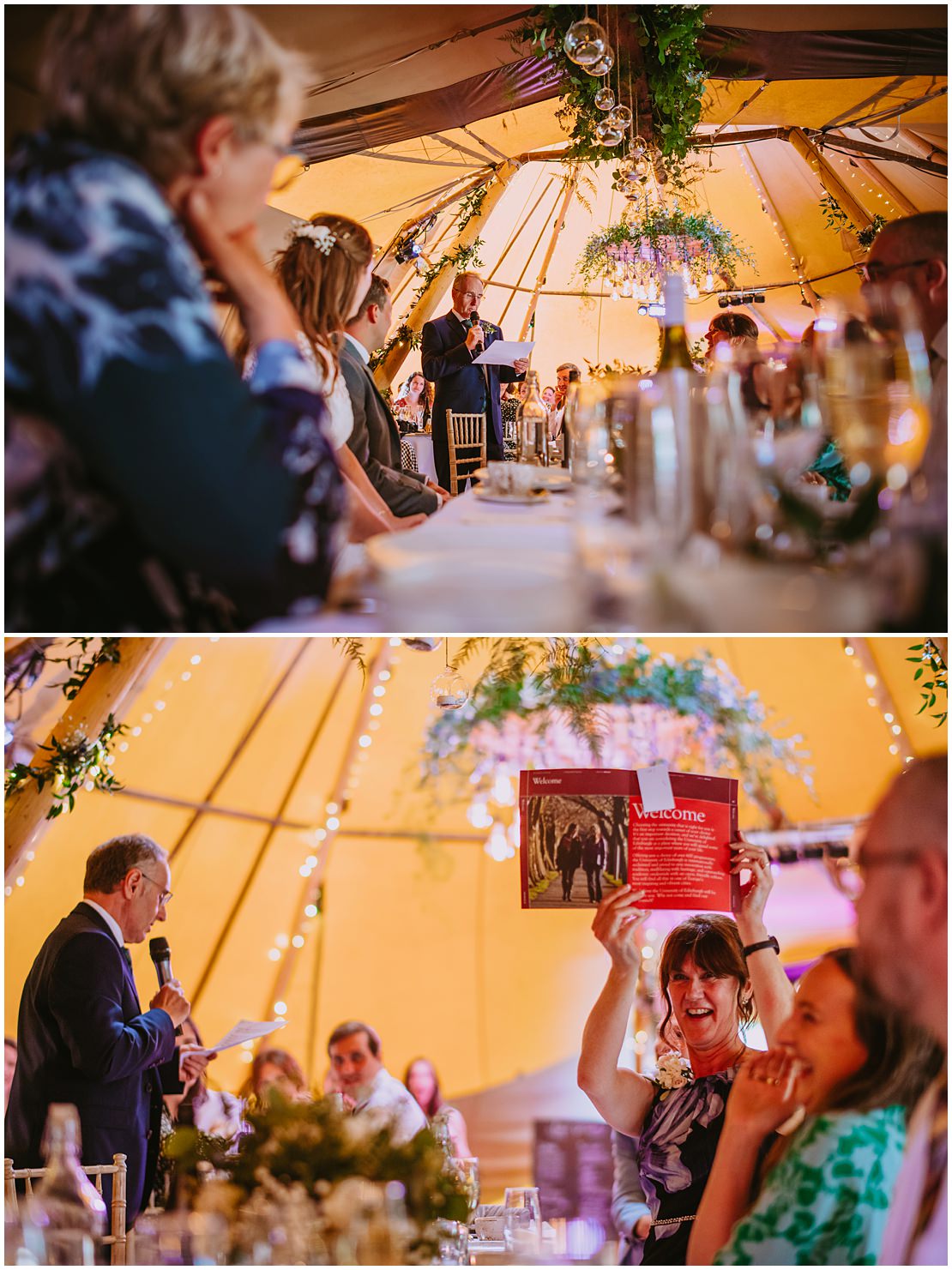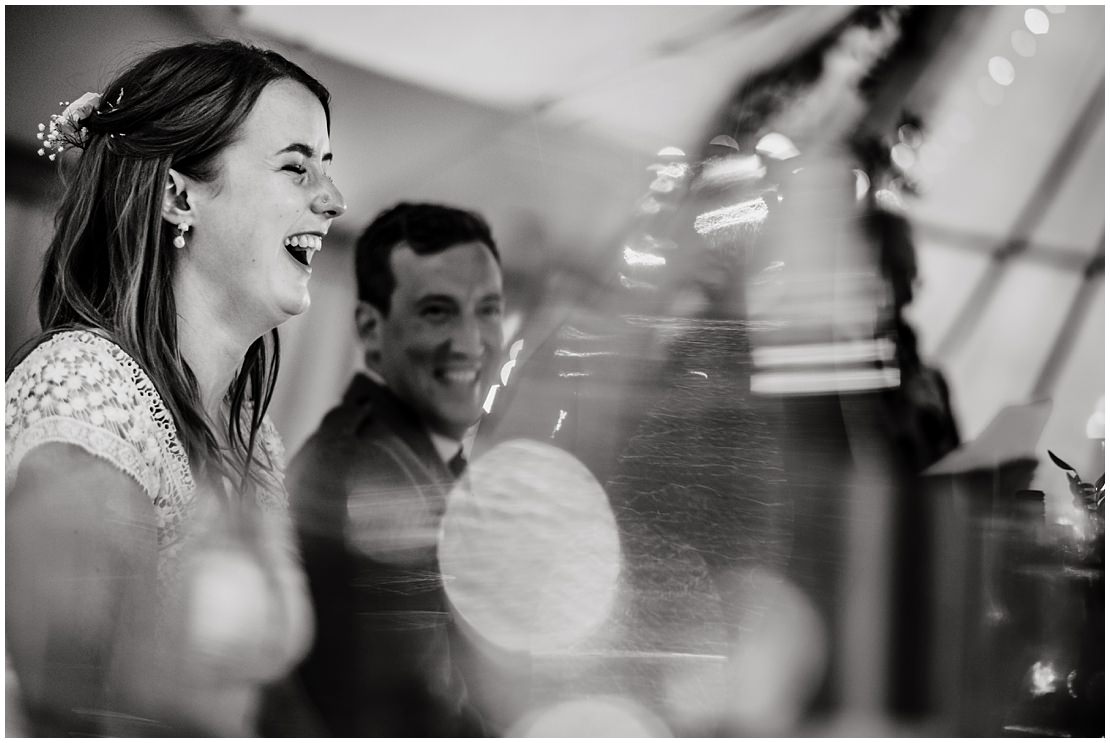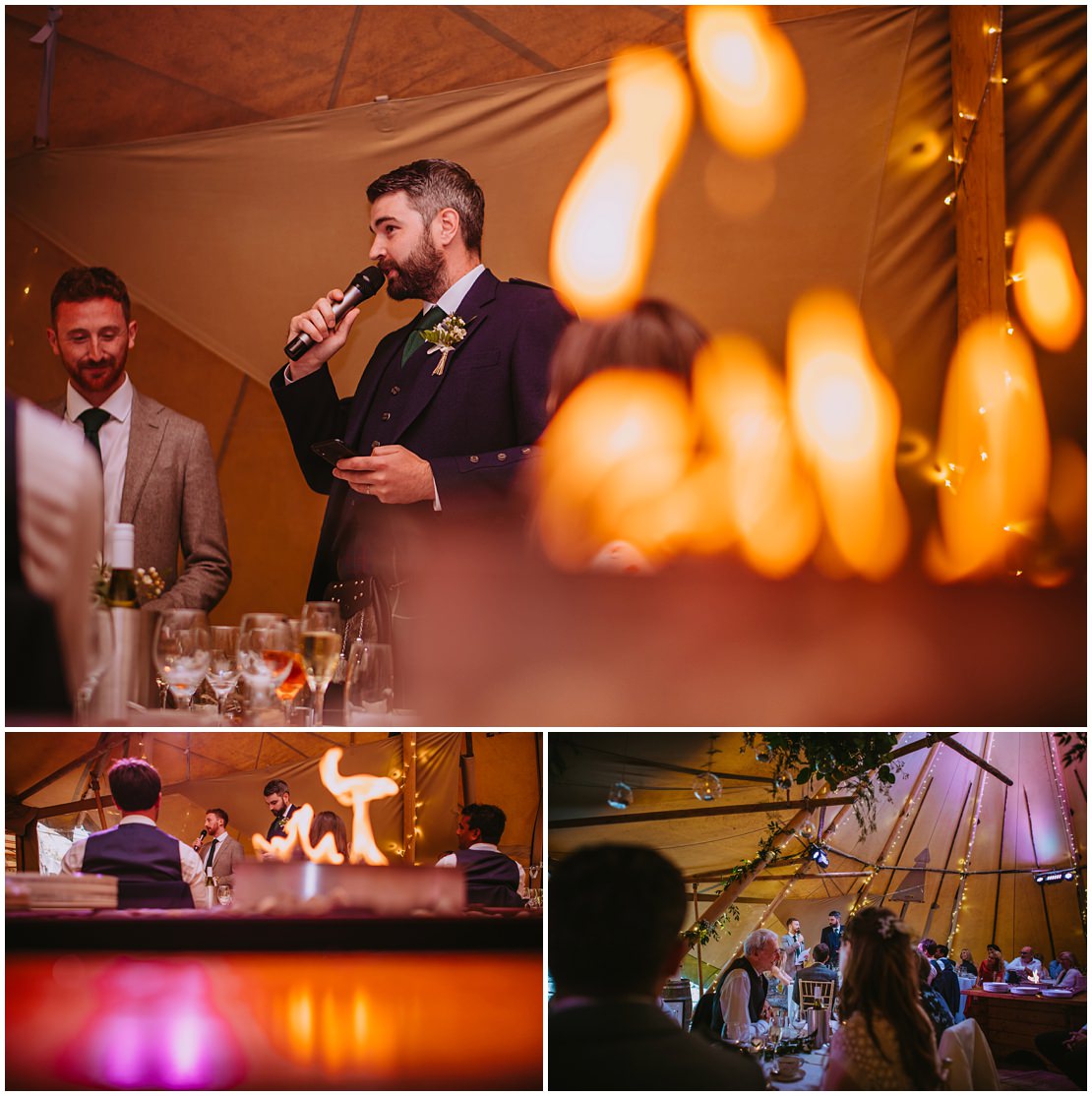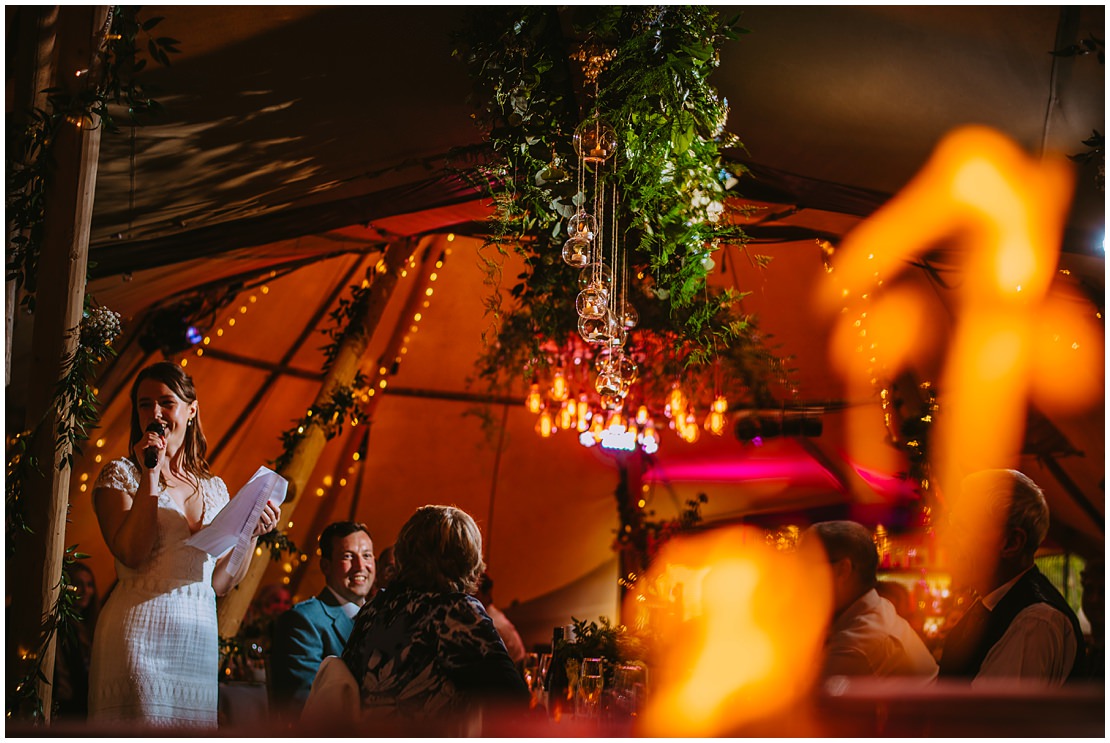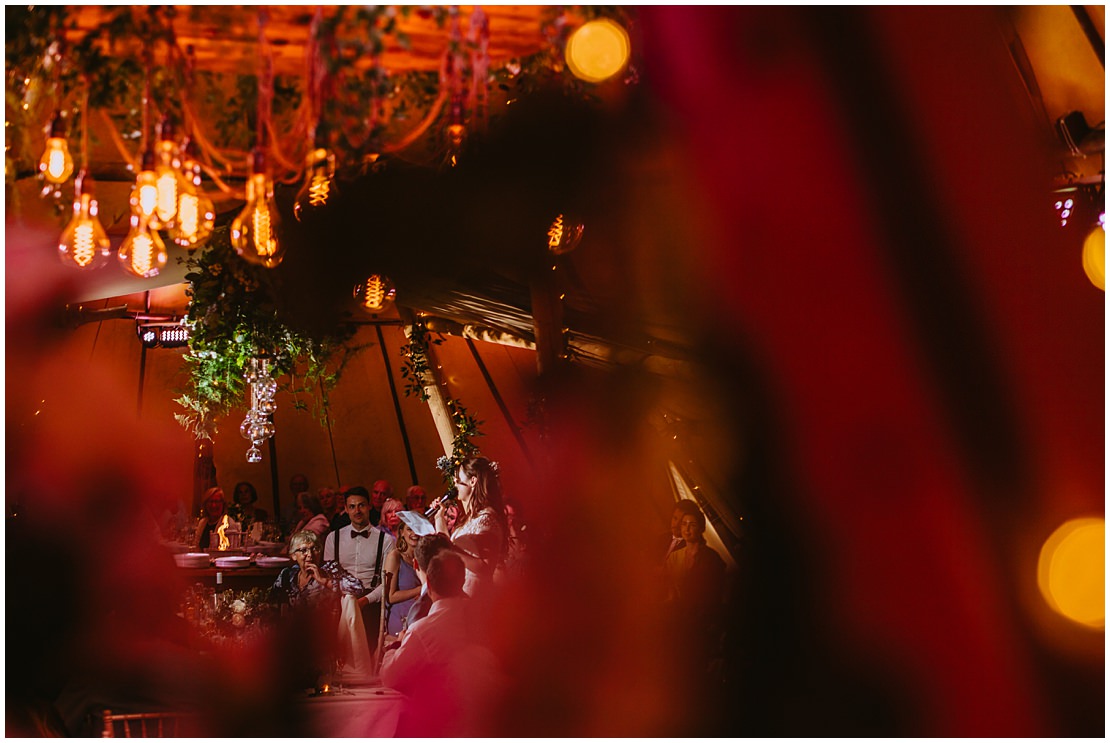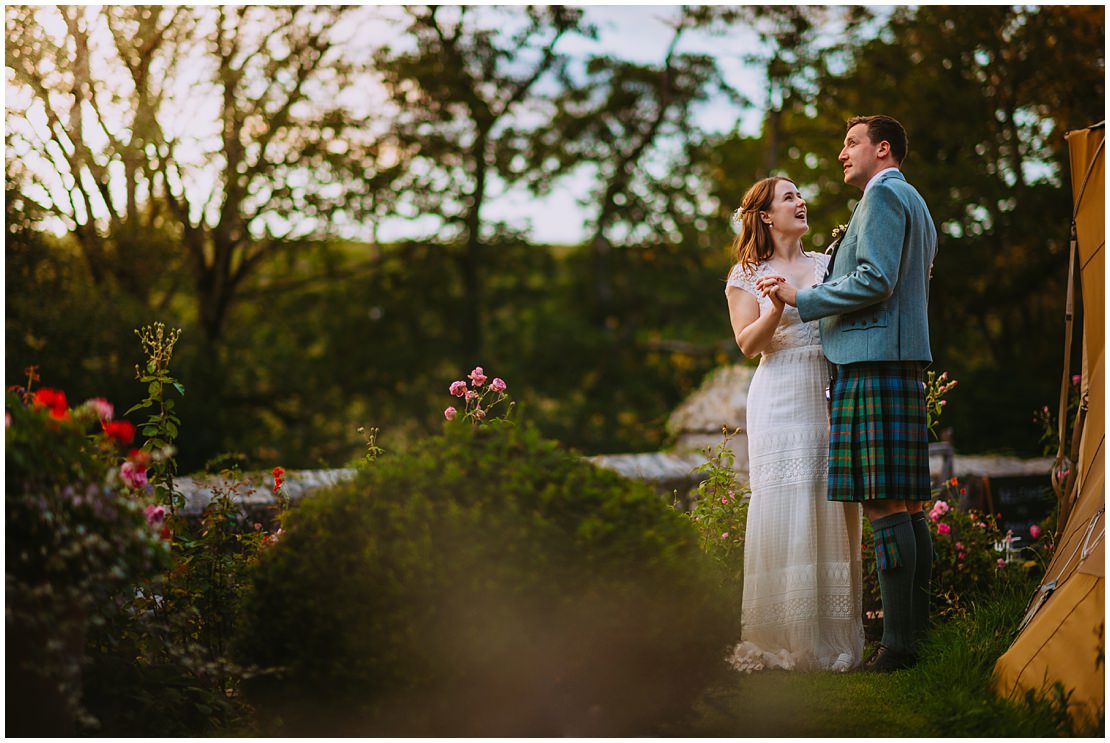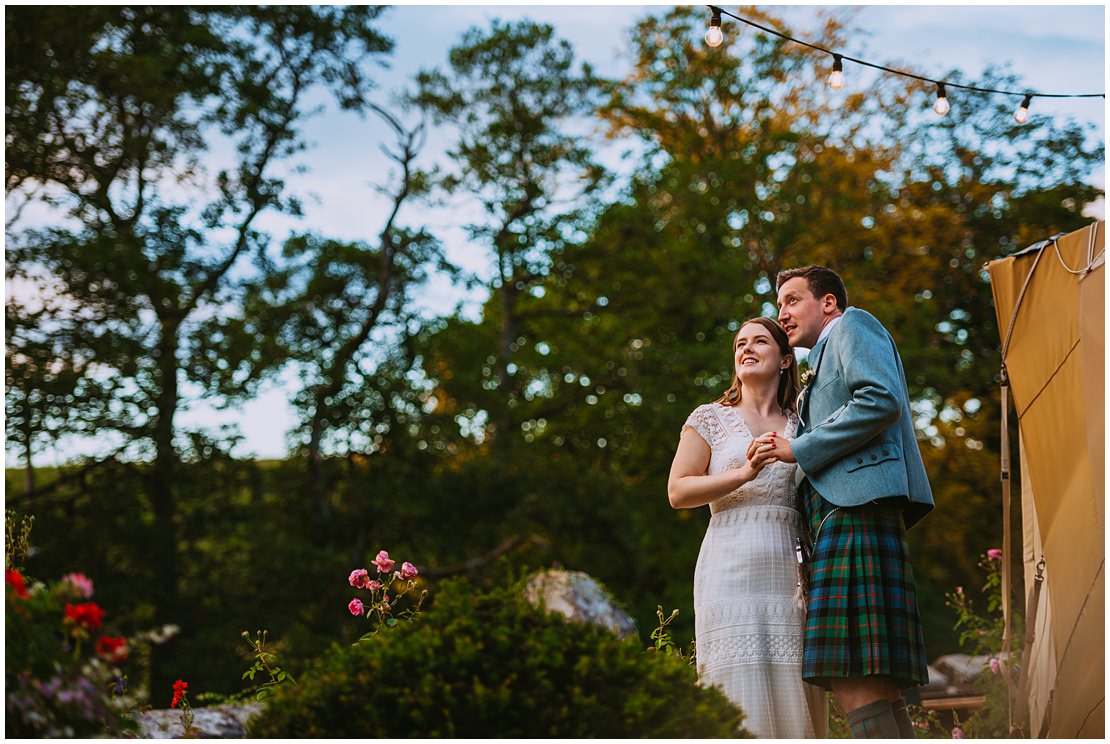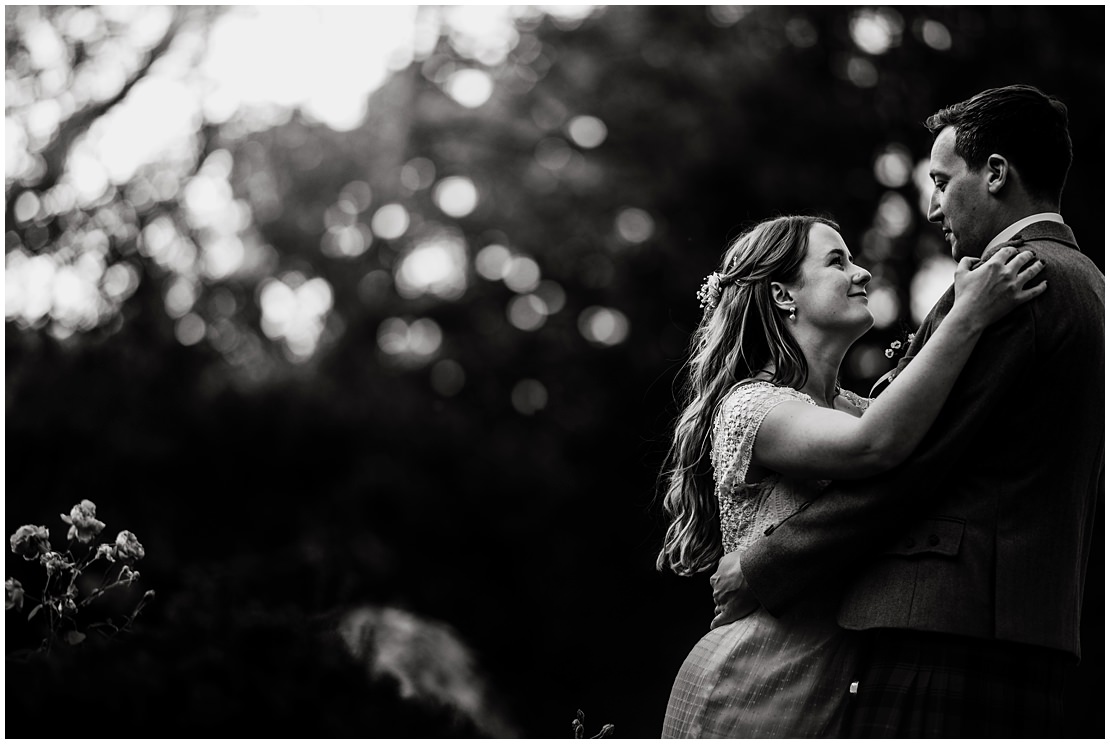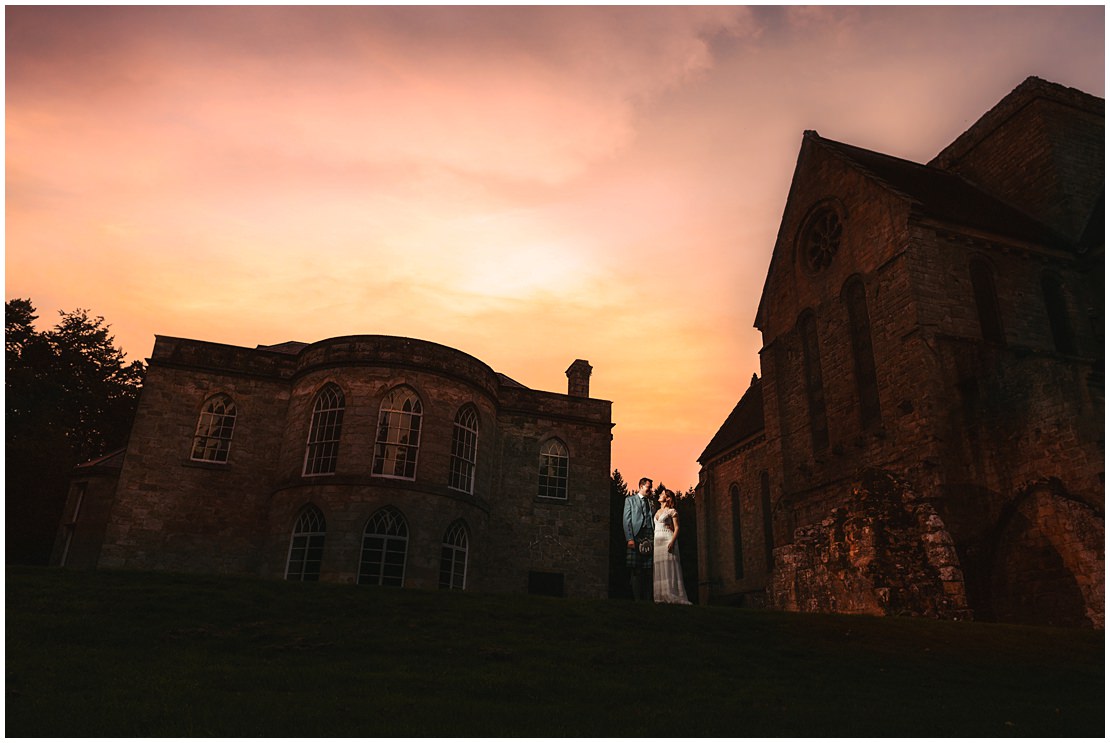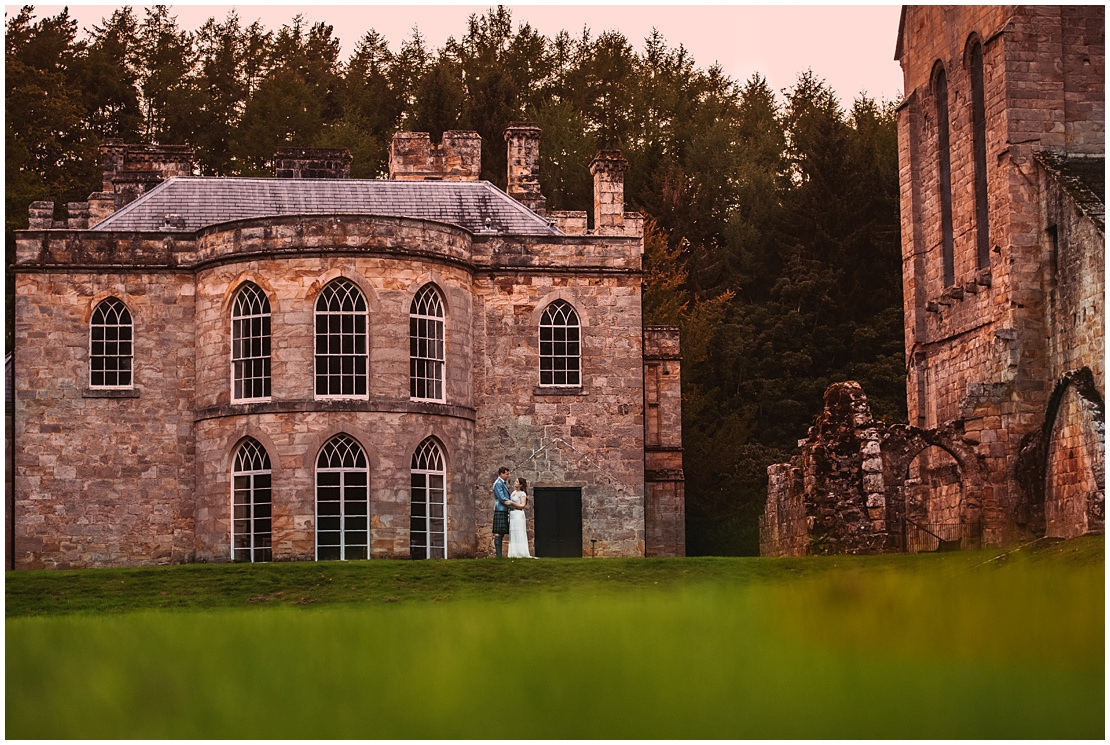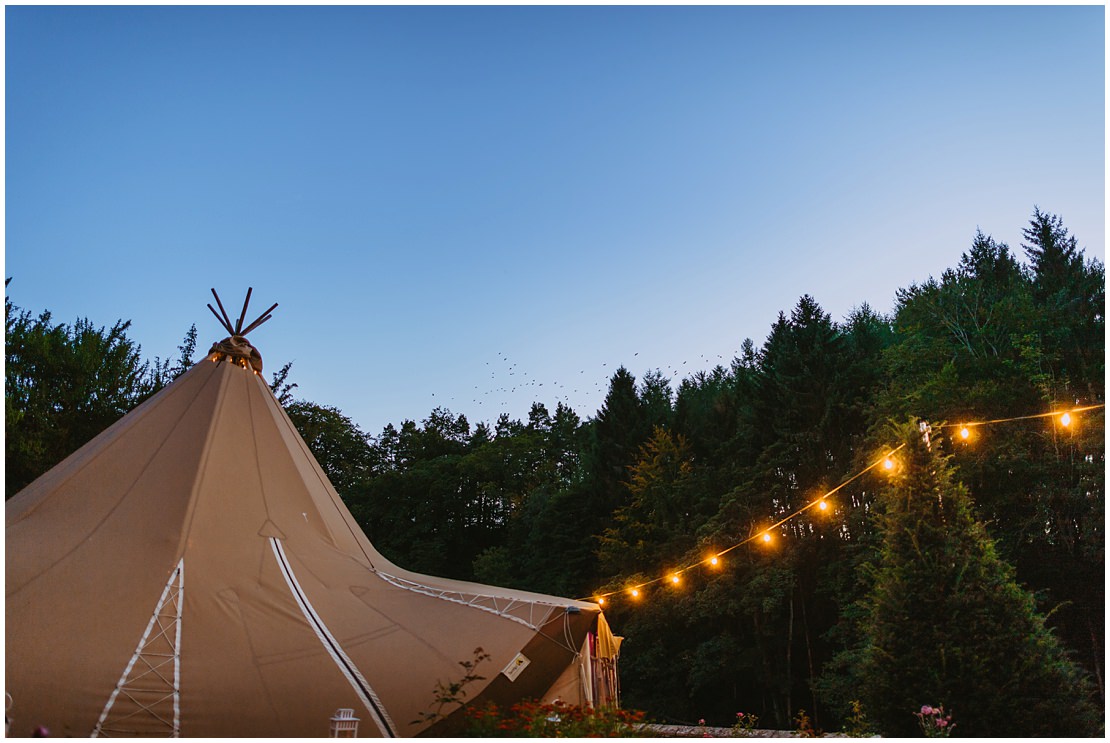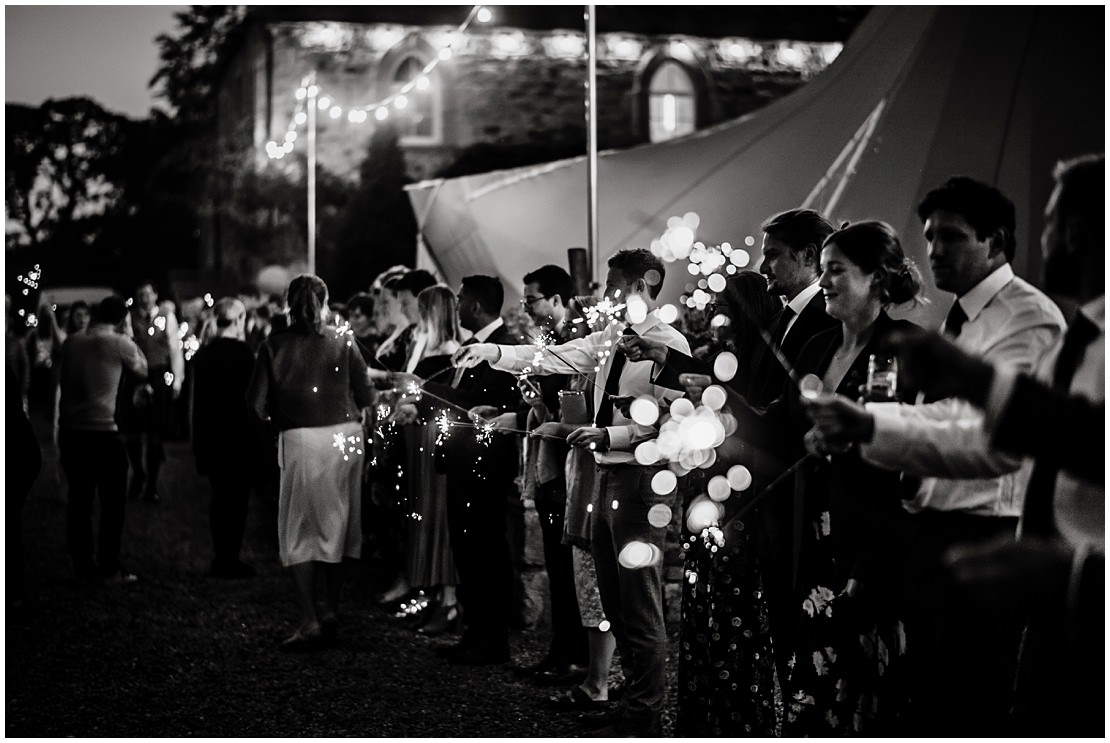 There's something quite unnerving about walking backwards, with a camera with drunk guests waving around sparklers on both sides, but hey, you've got to do what you've got to do to get the shots ;)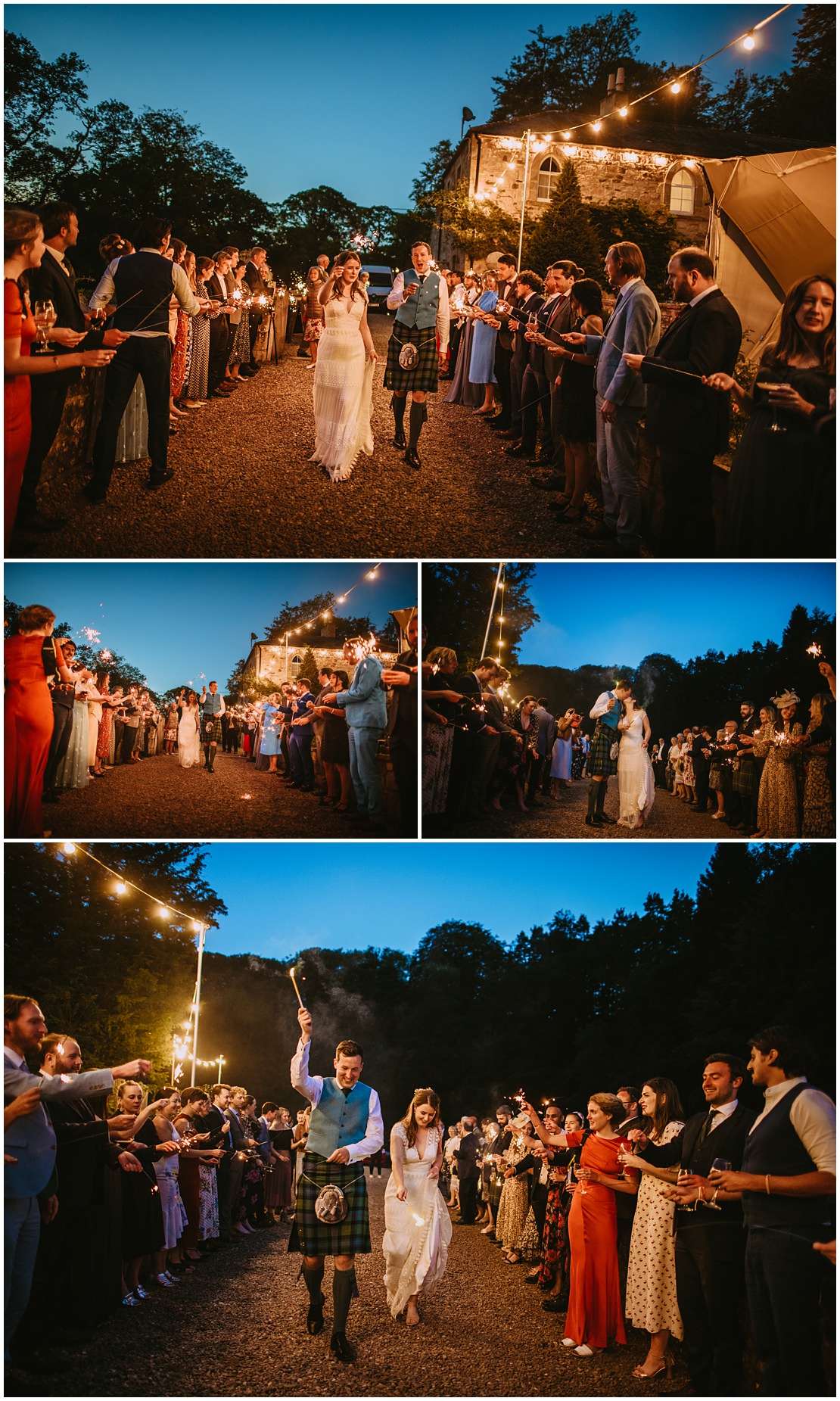 Cathy - "That's the scarest thing I've ever done" lololol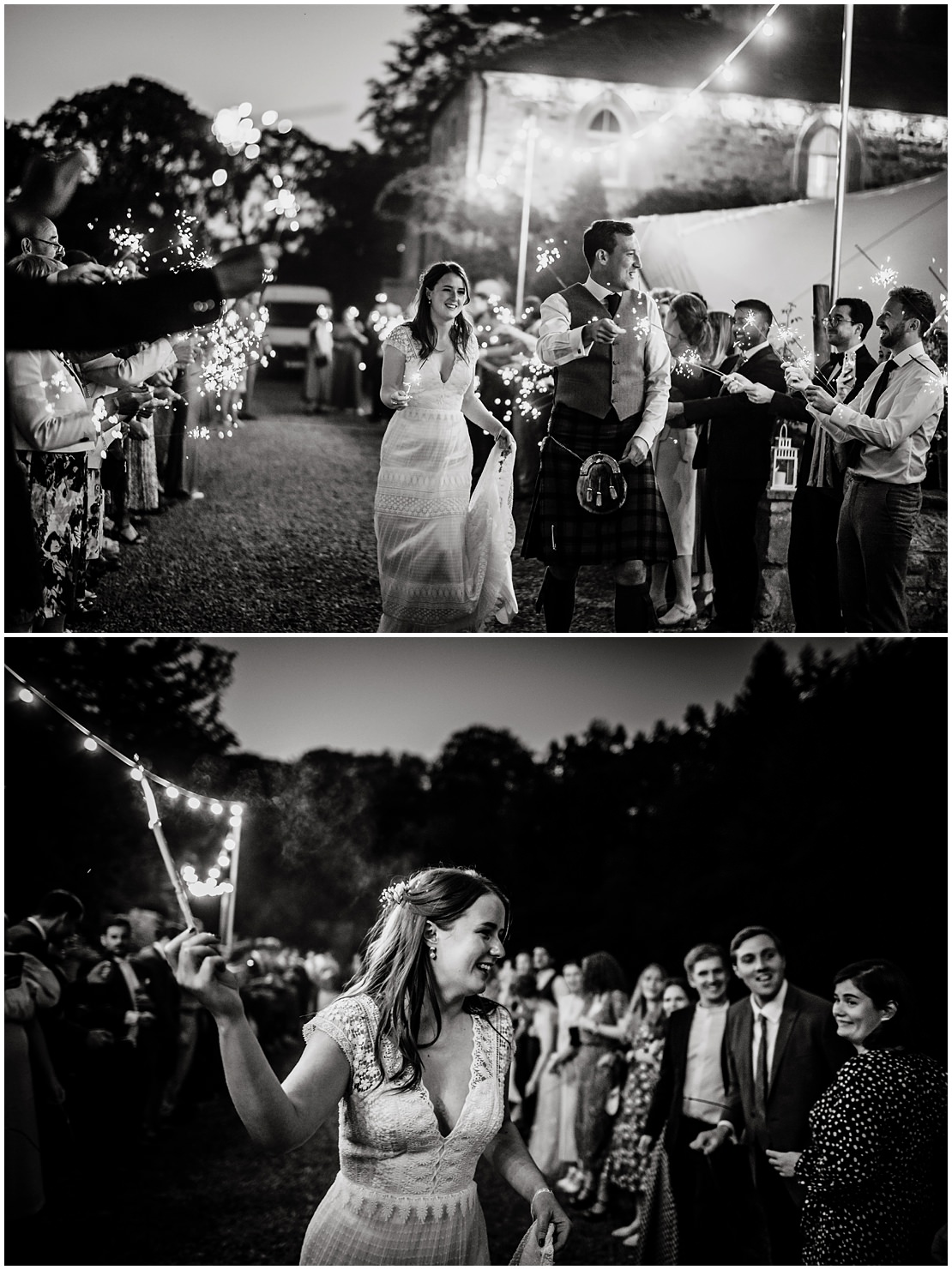 No first dance as such, but time for the Ceilidh, and oh, I do love a good Ceilidh!!! There's only really one way to photograph one, and due to that, you'll find me (Craig), right in the middle trying to not be stood on ;)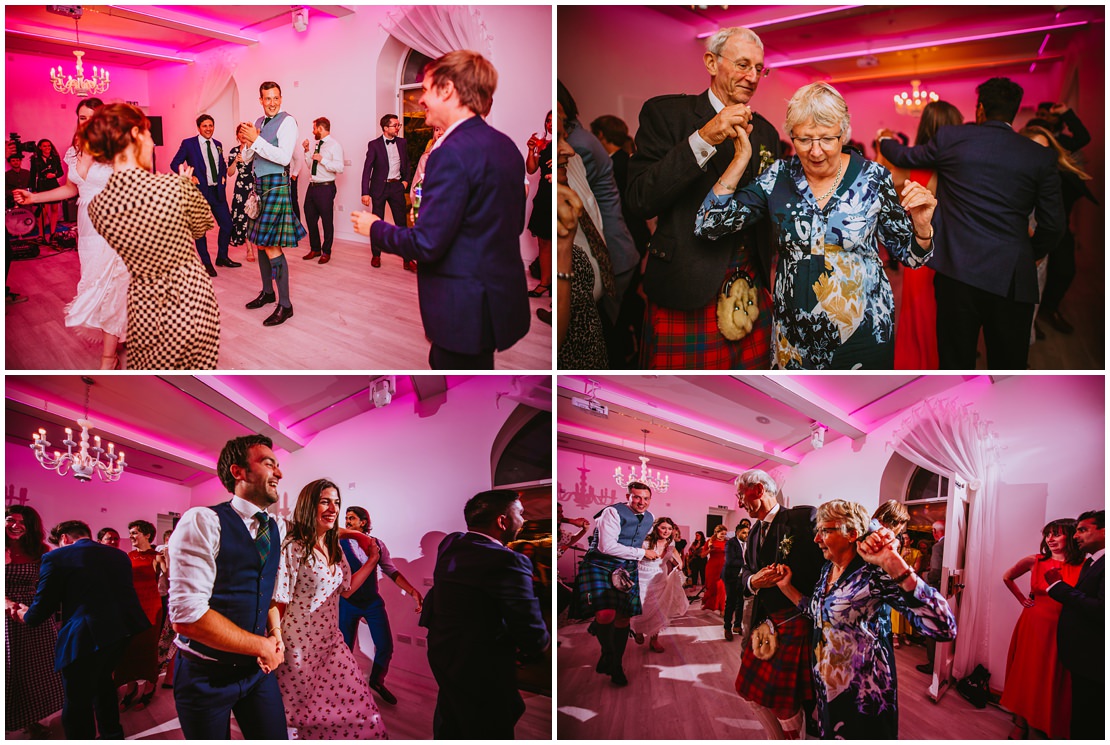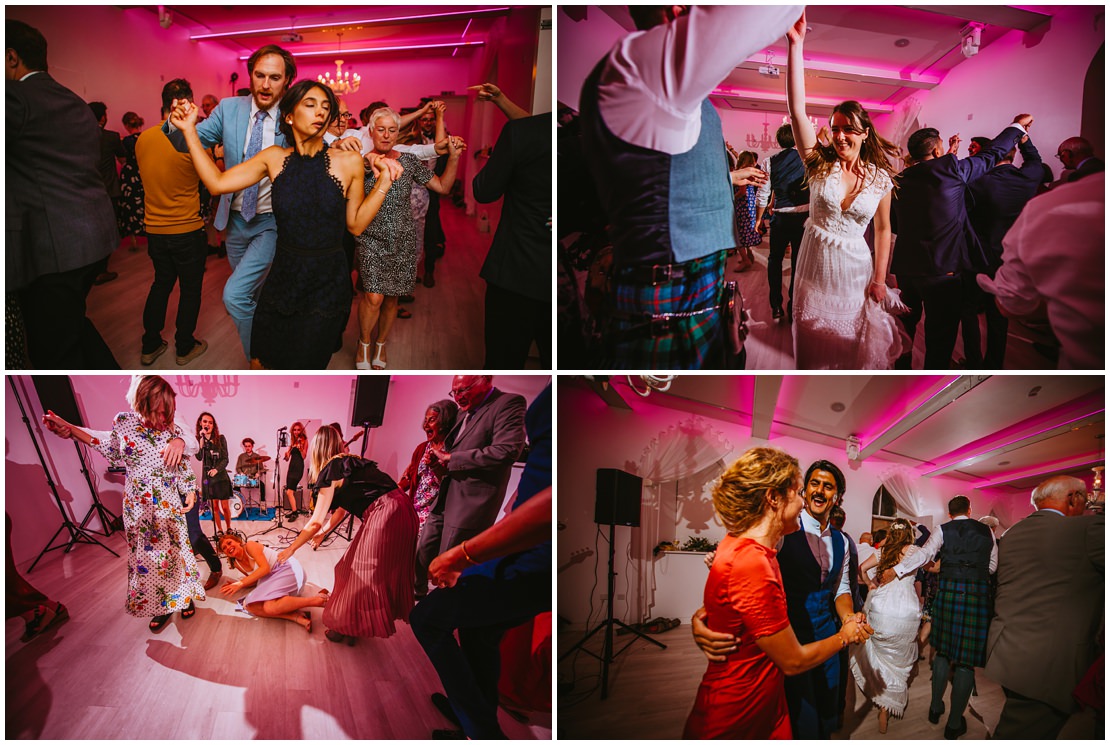 Tom's Dad.............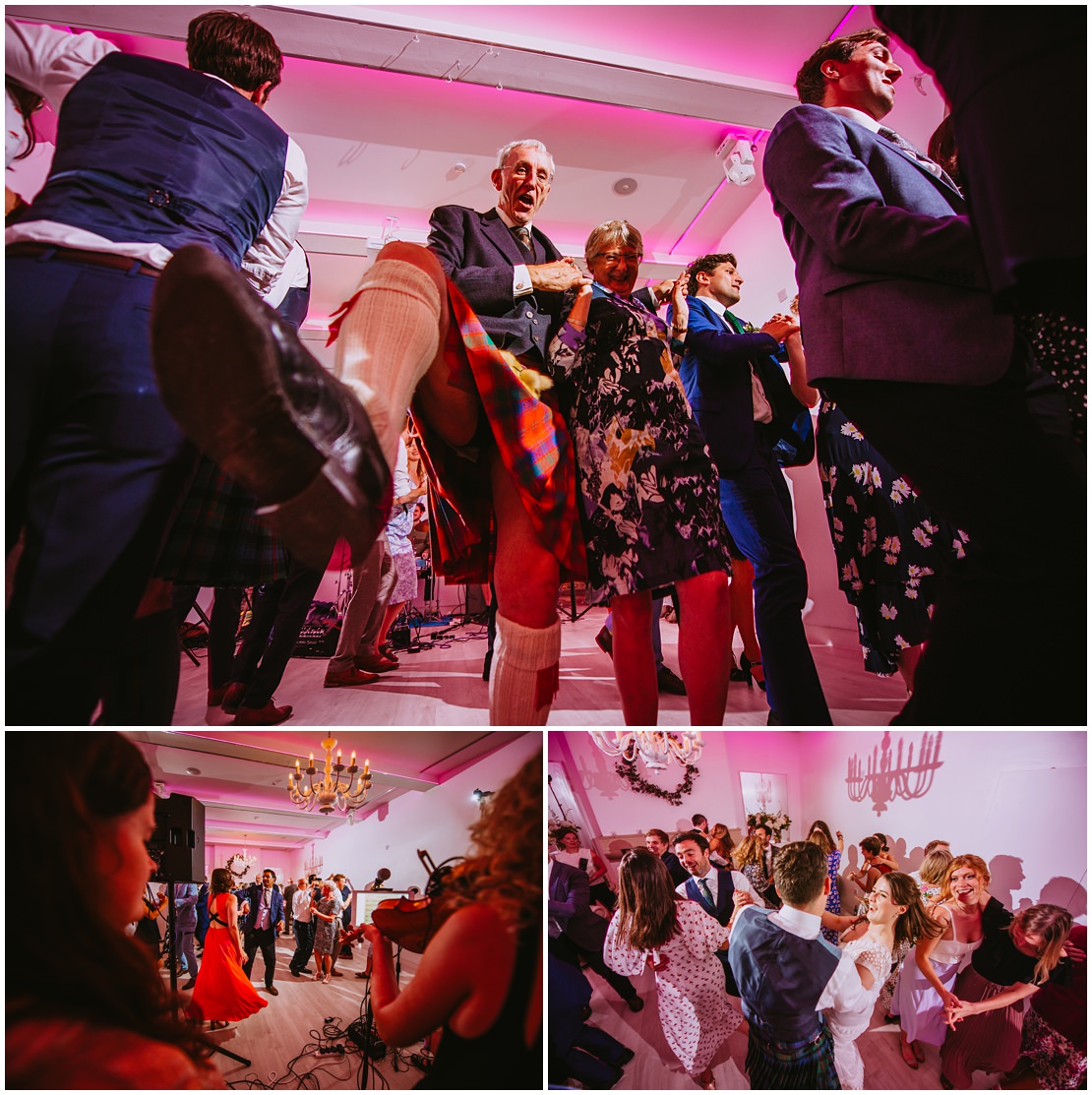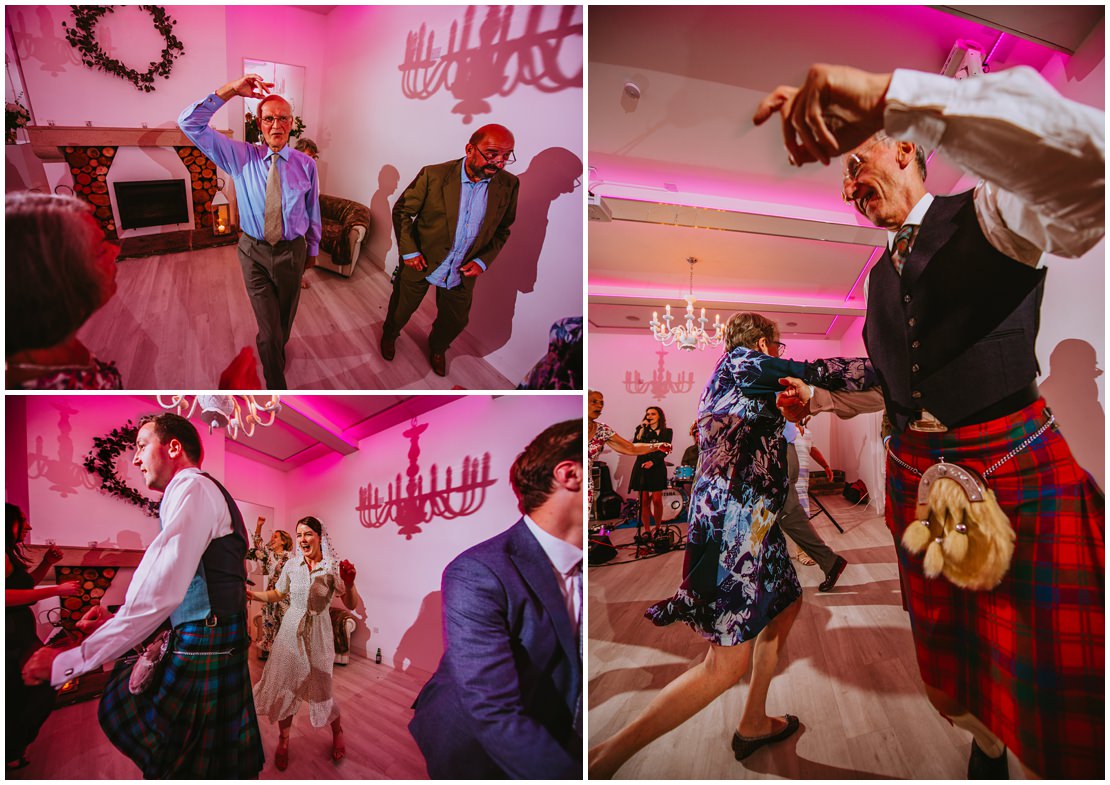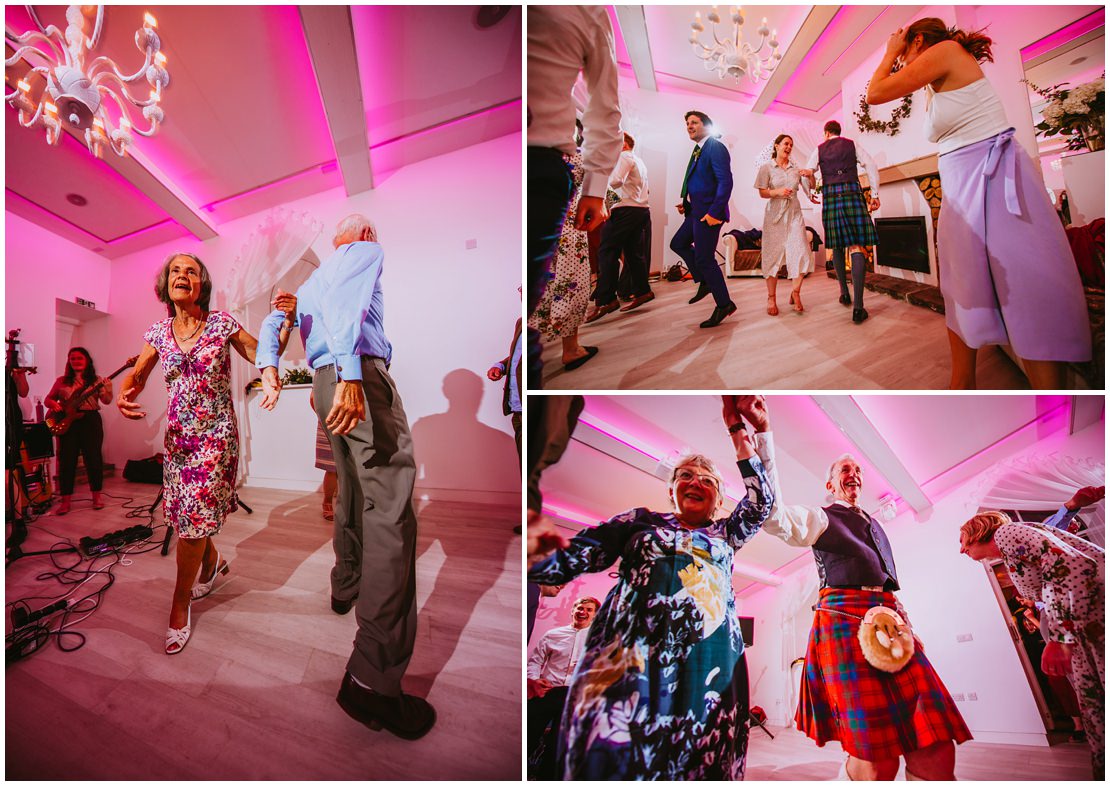 Tom..... lolololololol ;)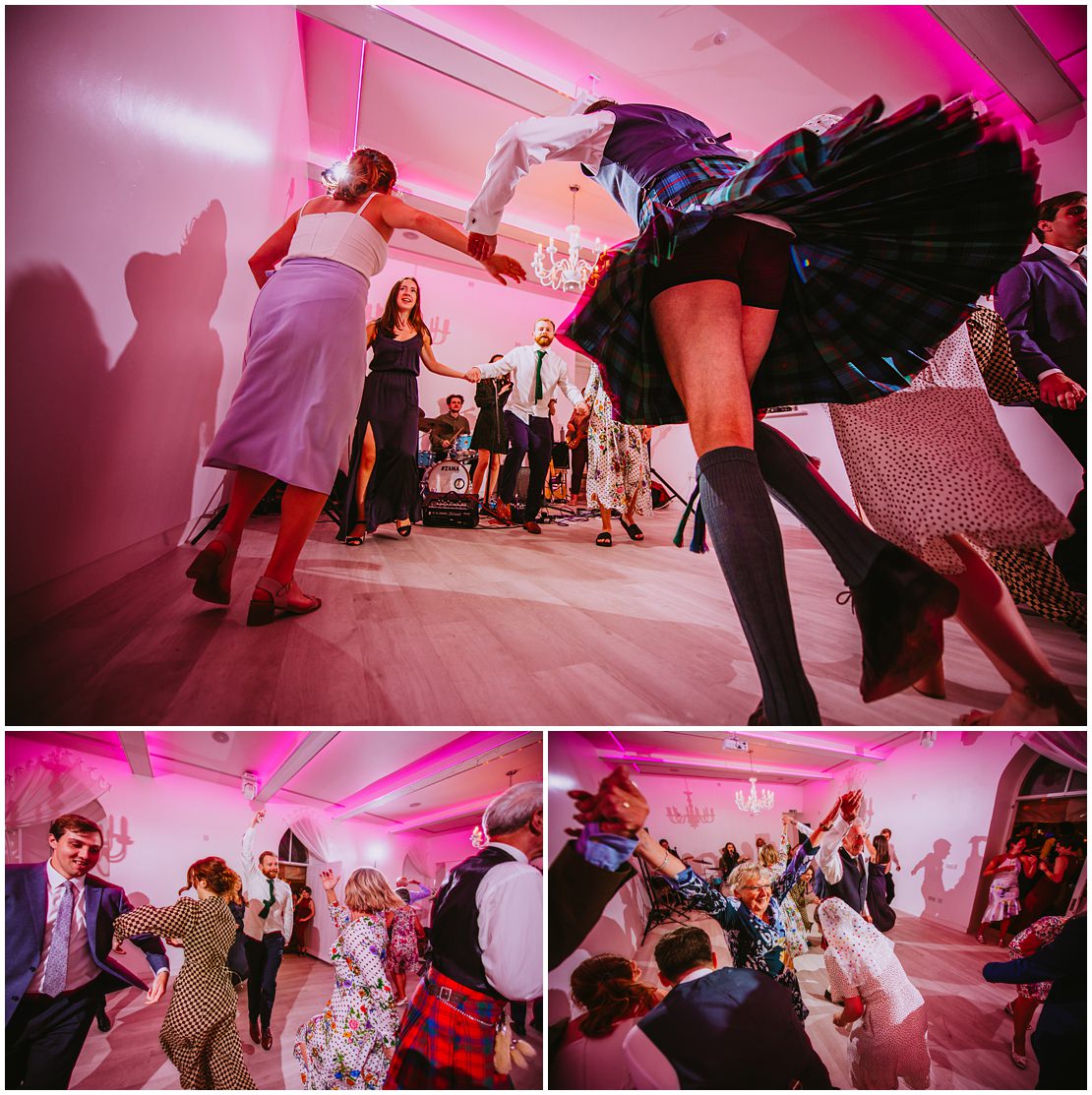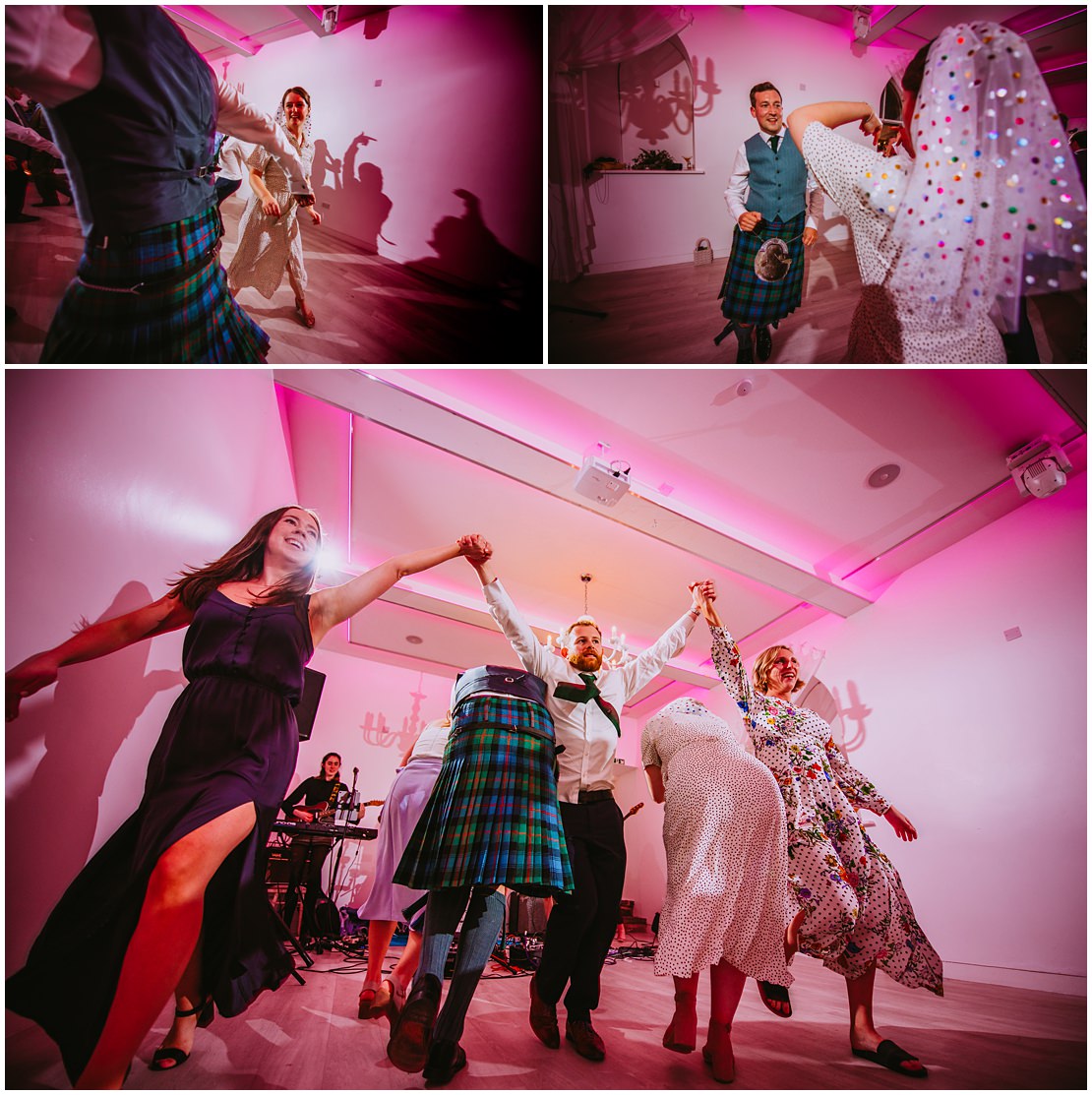 If you're looking for relaxed, easygoing, and absolutely faff-free Wedding Photographers for your wedding at Brinkburn Priory, or of course anywhere else across the UK and abroad, drop us a message, we'd love to hear from you.
Wedding Suppliers - Please respect our copyright; If you'd like some free images from this amazing luxury wedding, drop us a message and we'll gladly help out.
Brinkburn Priory Wedding Photographer | Brinkburn Priory Wedding Photography | Brinkburn Priory Wedding Photographers | Northumberland Wedding Photography | Northumberland Wedding Photographers
All images are under copyright © Richards & Co Photography