Fran + Andrew
Alnwick Treehouse Wedding Photography // Alnwick Treehouse Wedding Photographer
An Alnwick Treehouse Wedding
Fran & Andrew had the most beautiful of Autumn days to get married at Alnwick Treehouse - They chose, due to the late ceremony, to have a 'first look' prior to the ceremony. This worked out perfectly and enabled us to get some gorgeous, candid portraits of them both in the grounds of Alnwick Garden, plus a few family photographs before we lost the best of the available light.
Pom-Poms replaced the traditional confetti, and honestly, there should be more pom-poms at weddings!!
Fran wore an absolutely stunning wedding gown from Helena Fortley and Autumn flowers by Wild with Love.
Alnwick Treehouse Wedding Photographer
Thank you so much for allowing us to share your amazing day, and of course, asking us to be your Alnwick Treehouse Wedding Photographer; We wholeheartedly wish you both all the best for the future.
Andrea & Craig xx
Here's a small selection of Fran & Andrew's Alnwick Treehouse Wedding photos.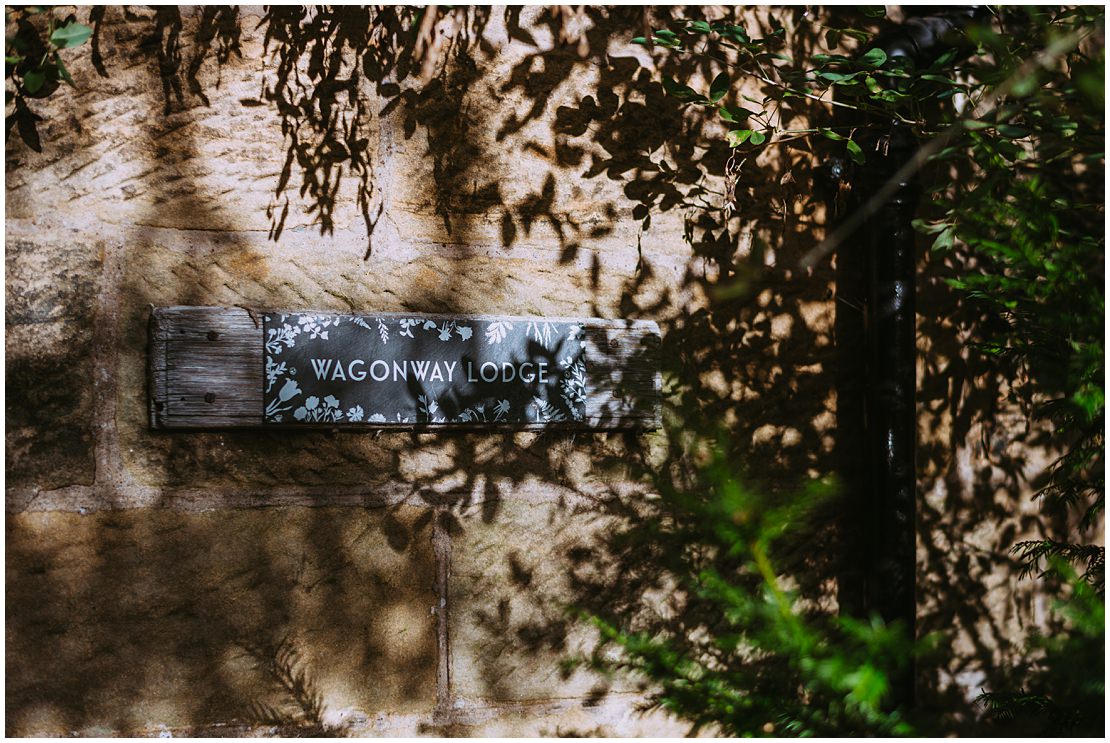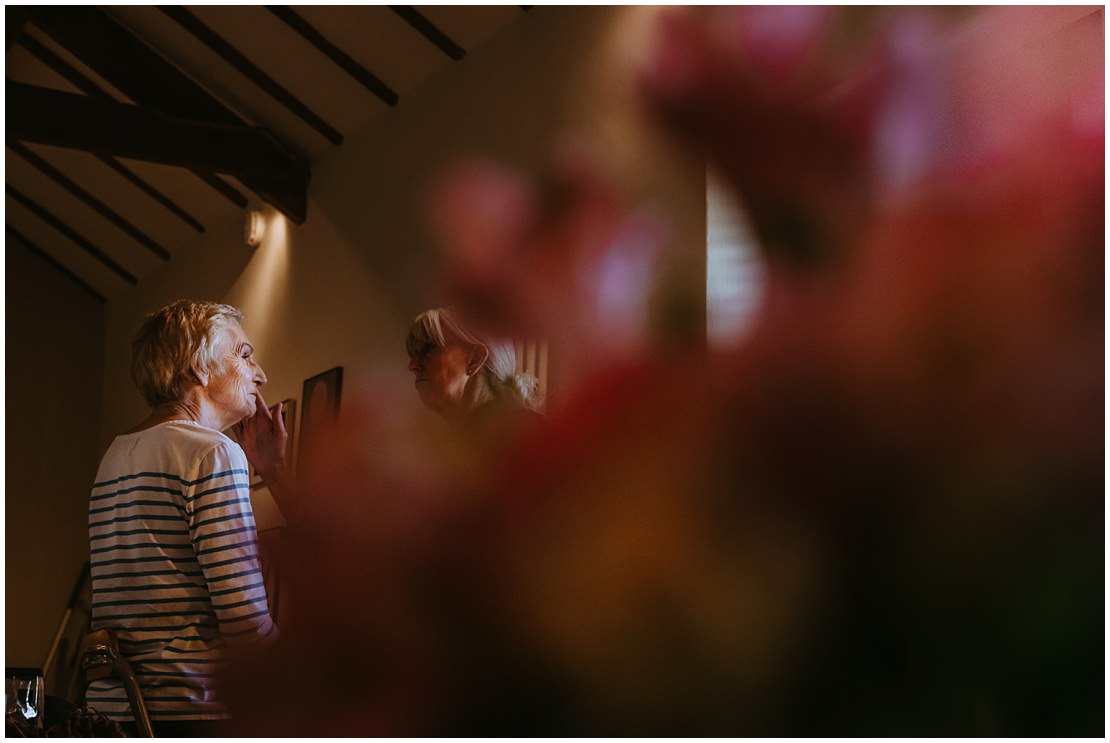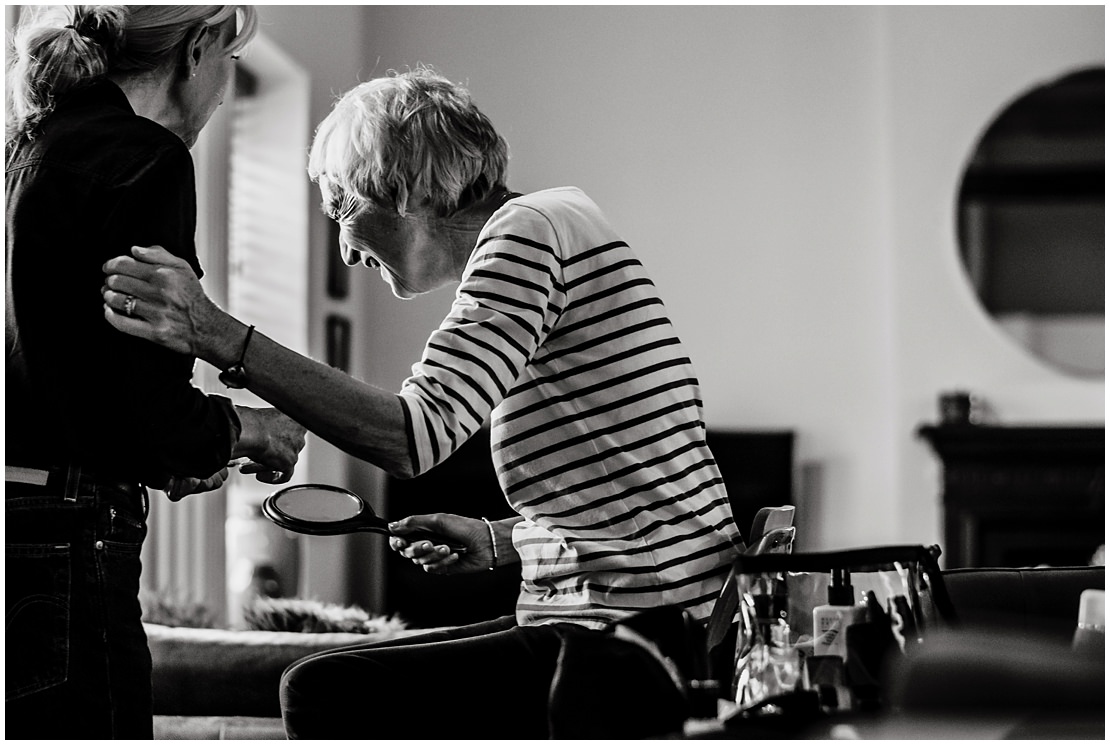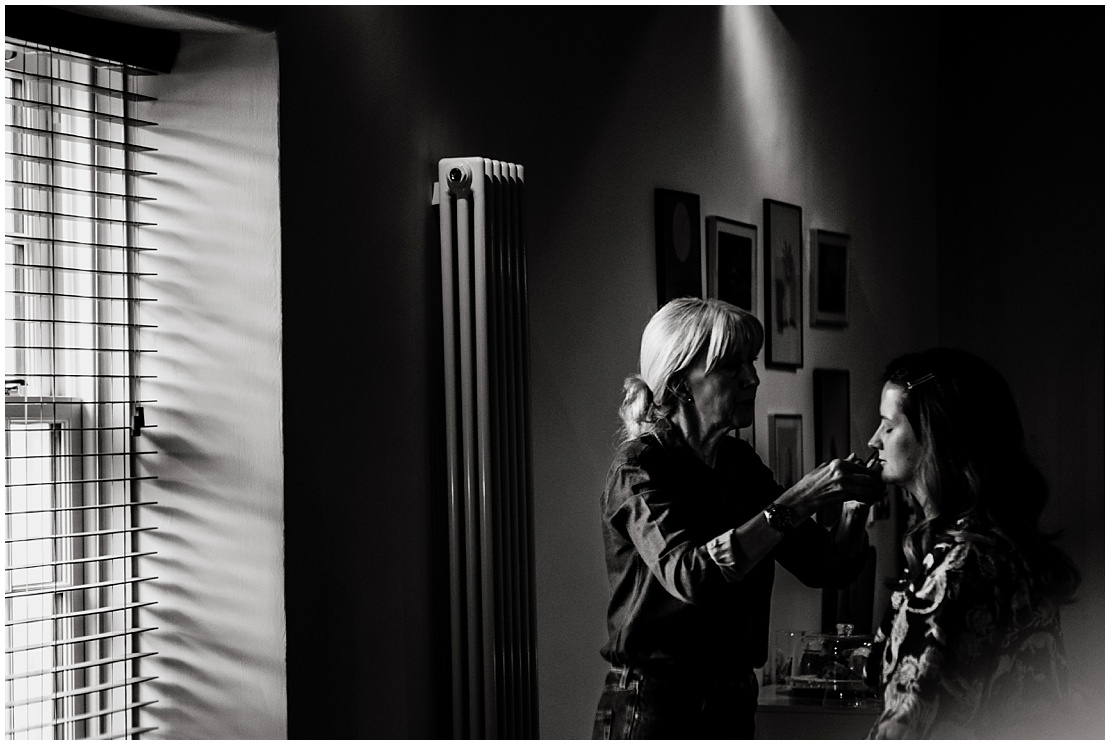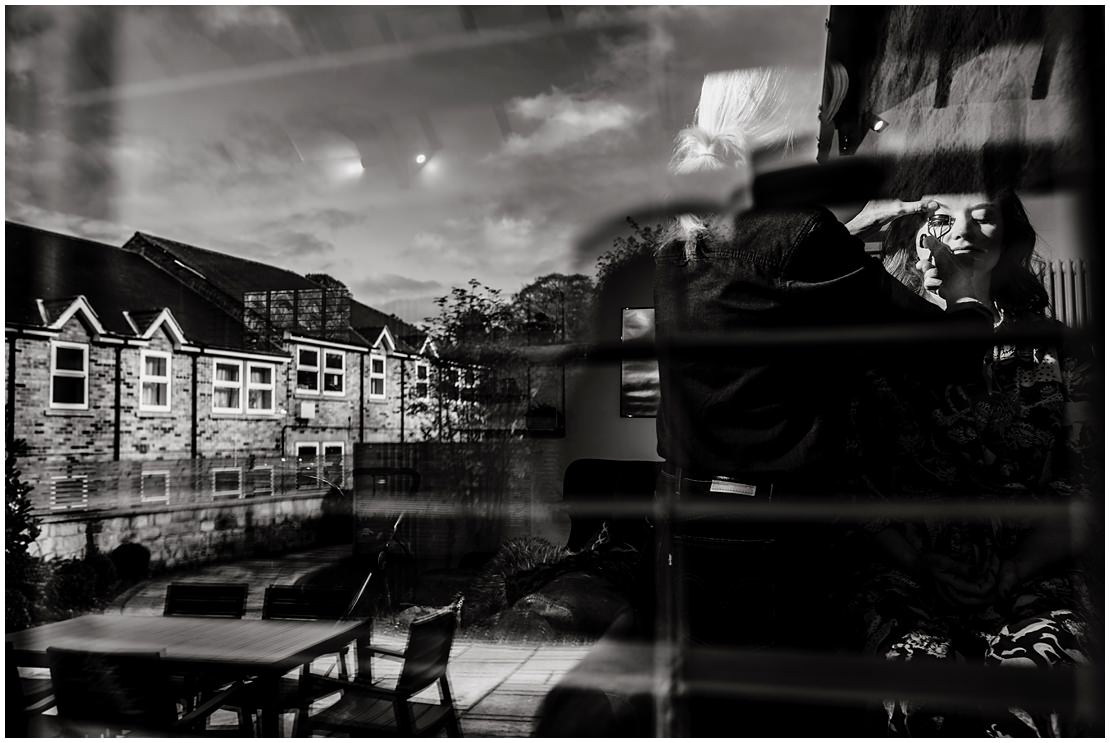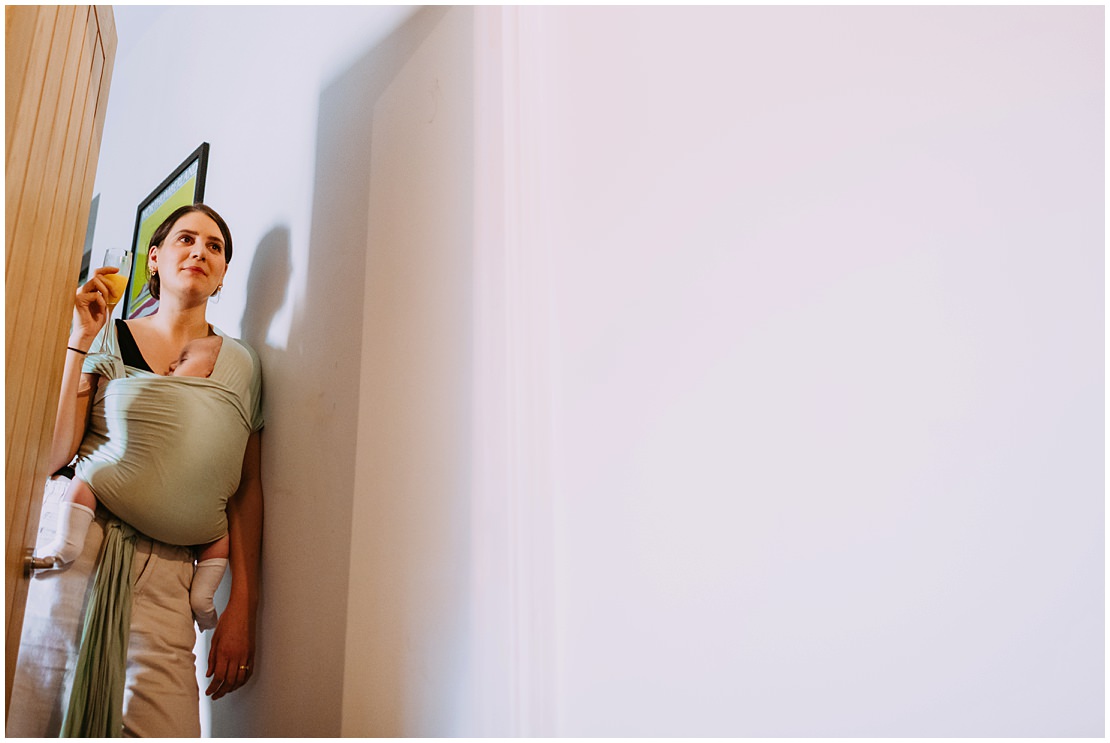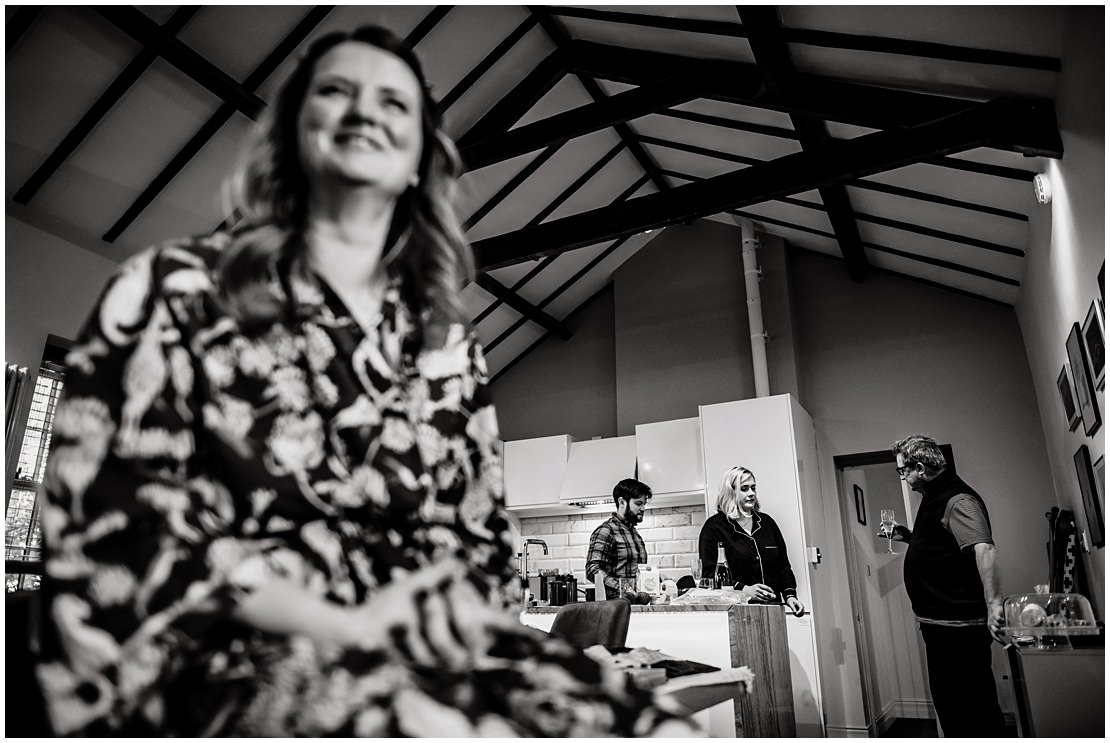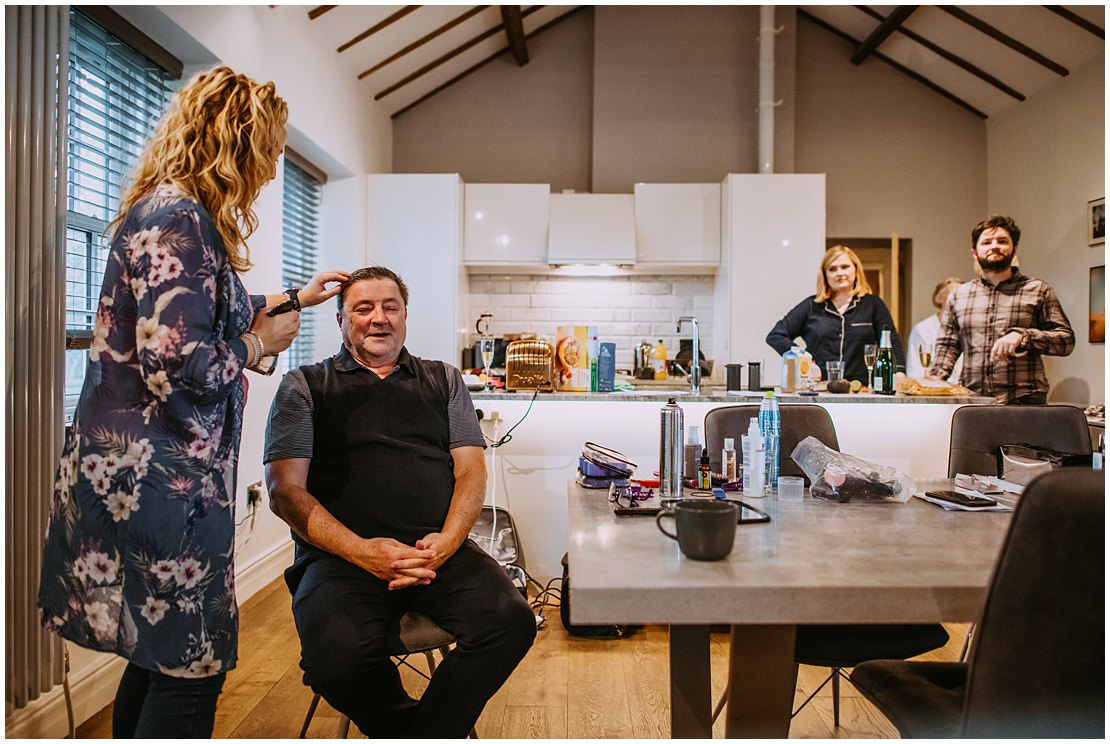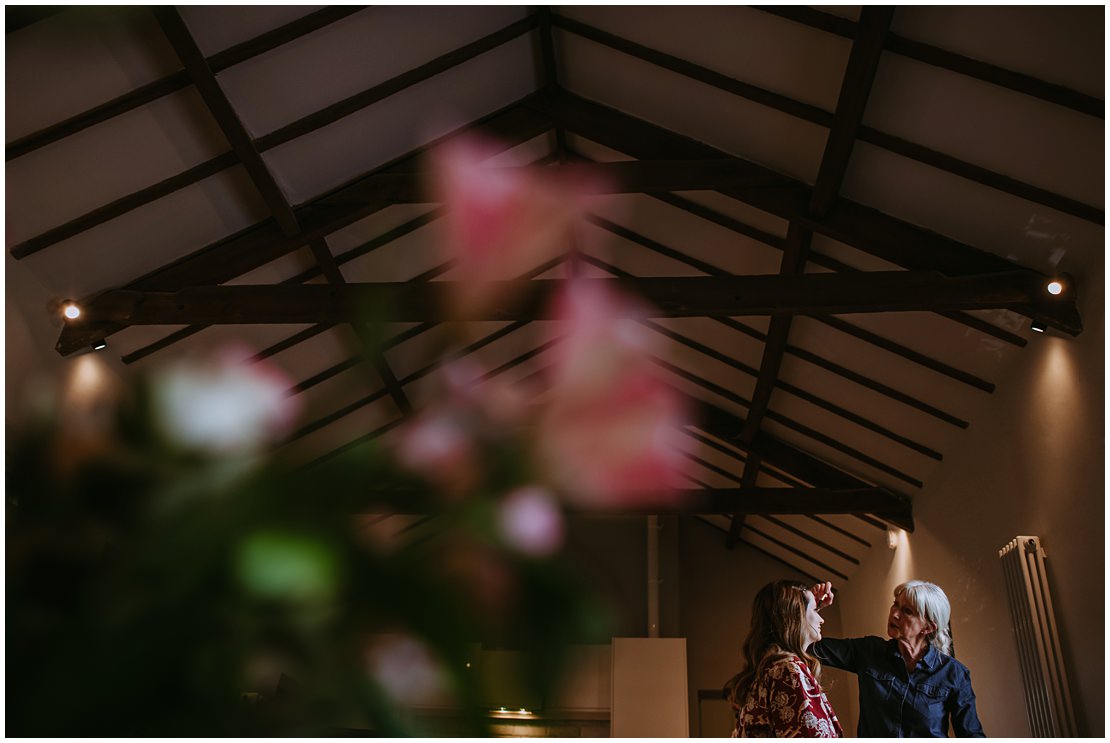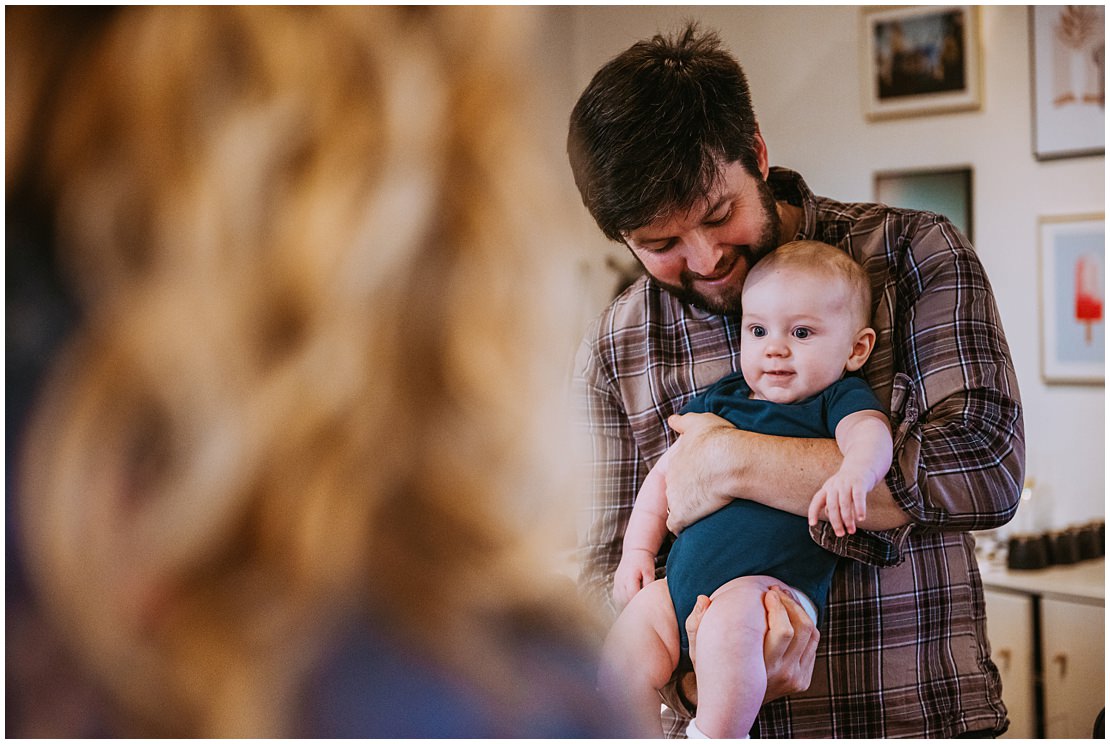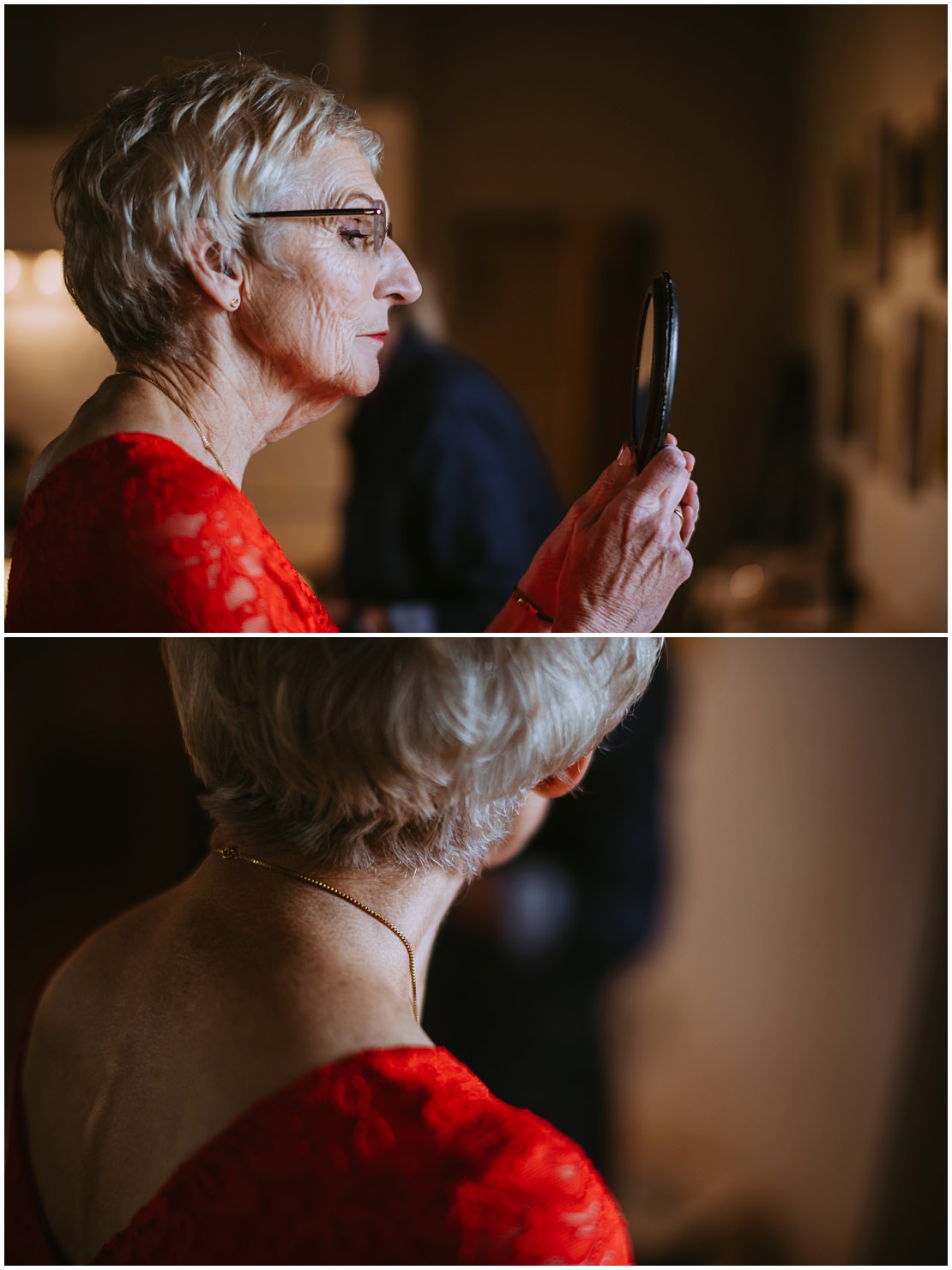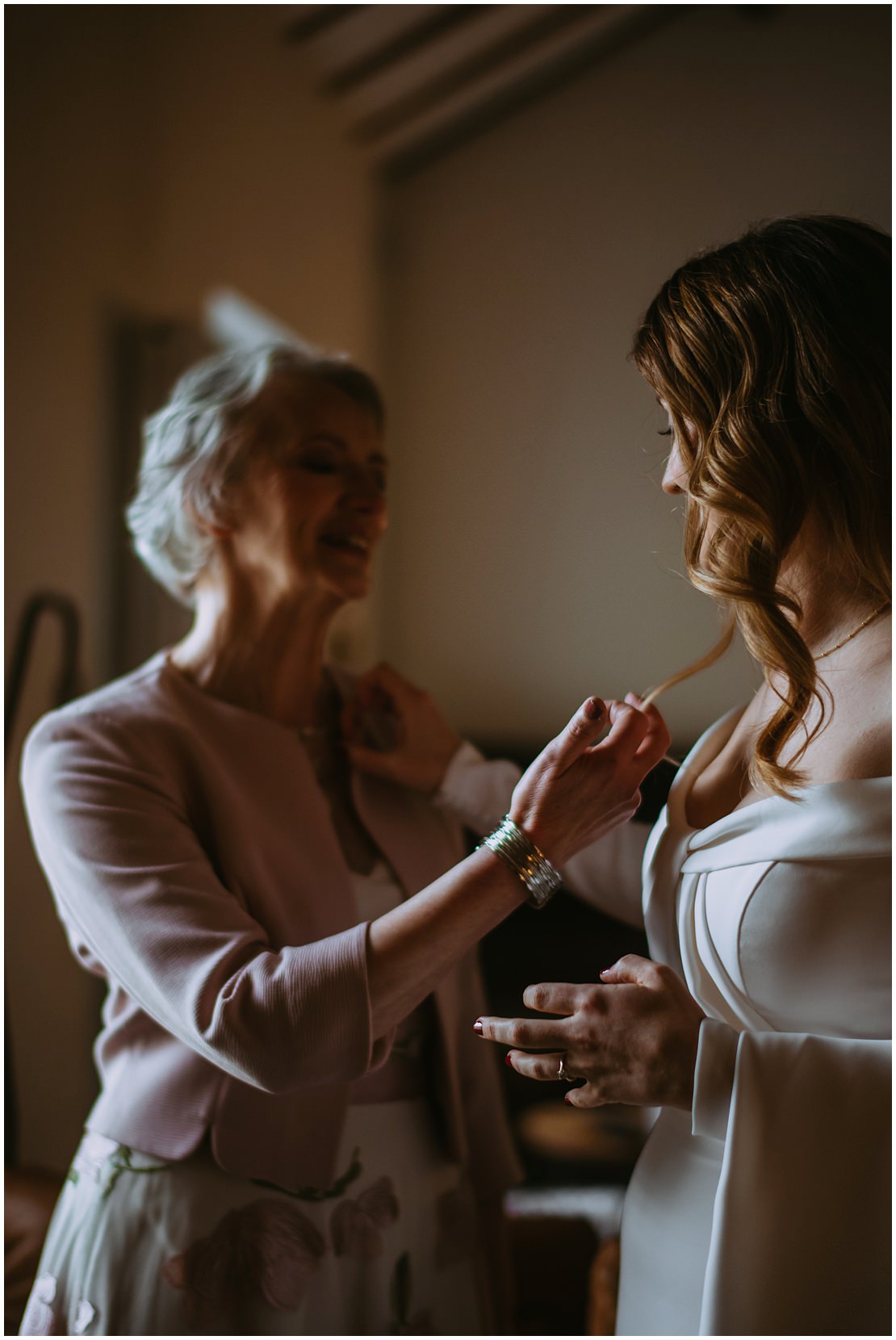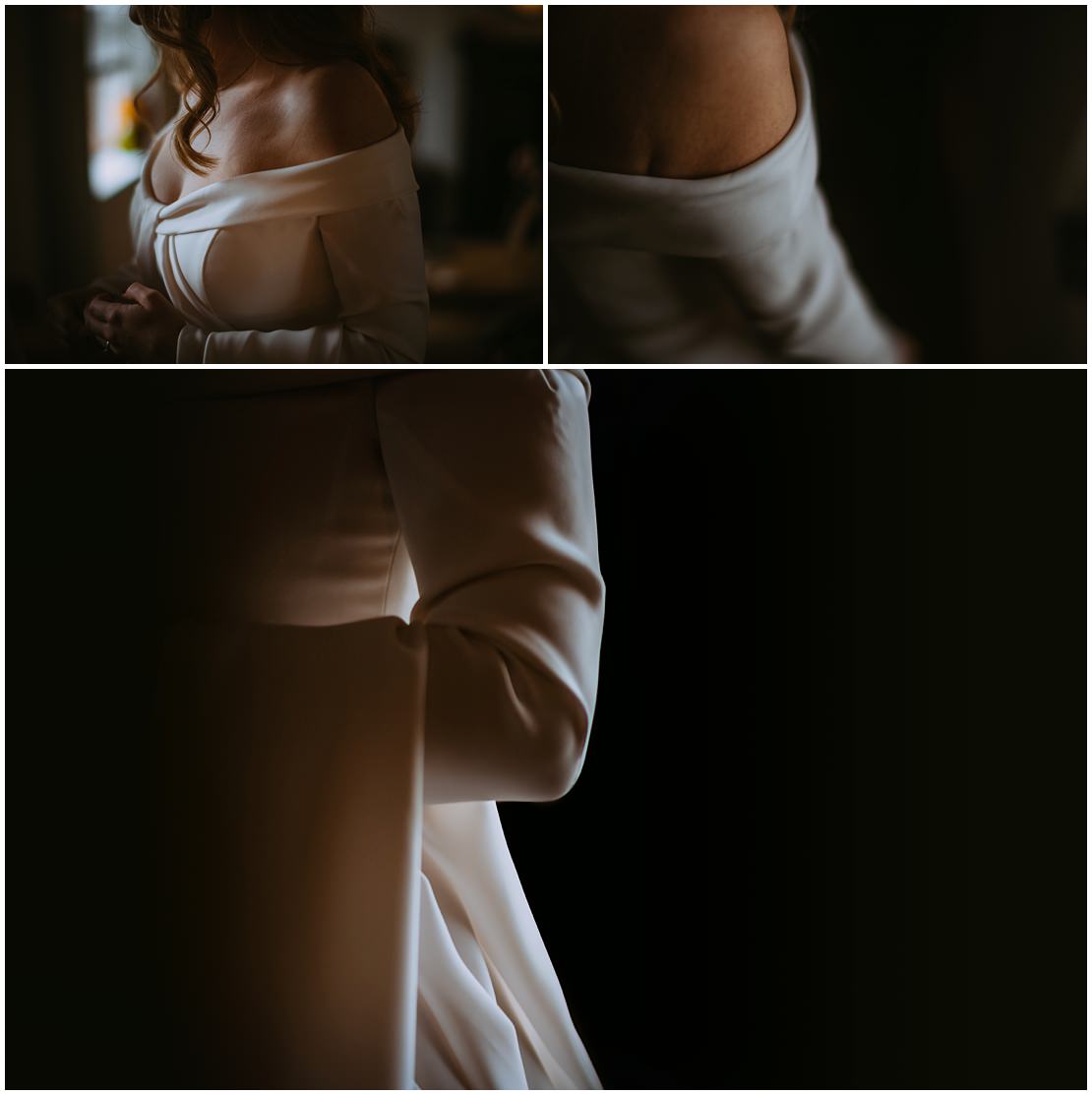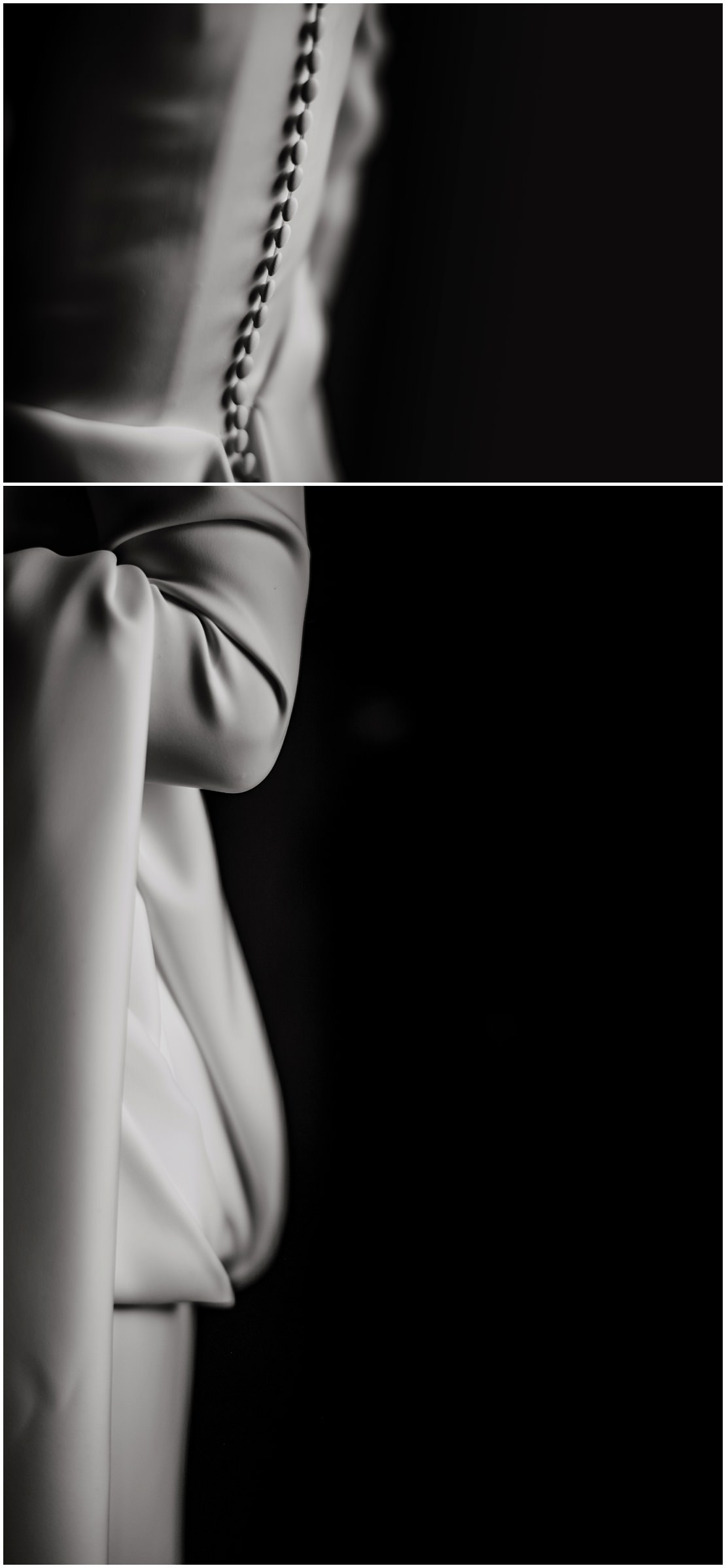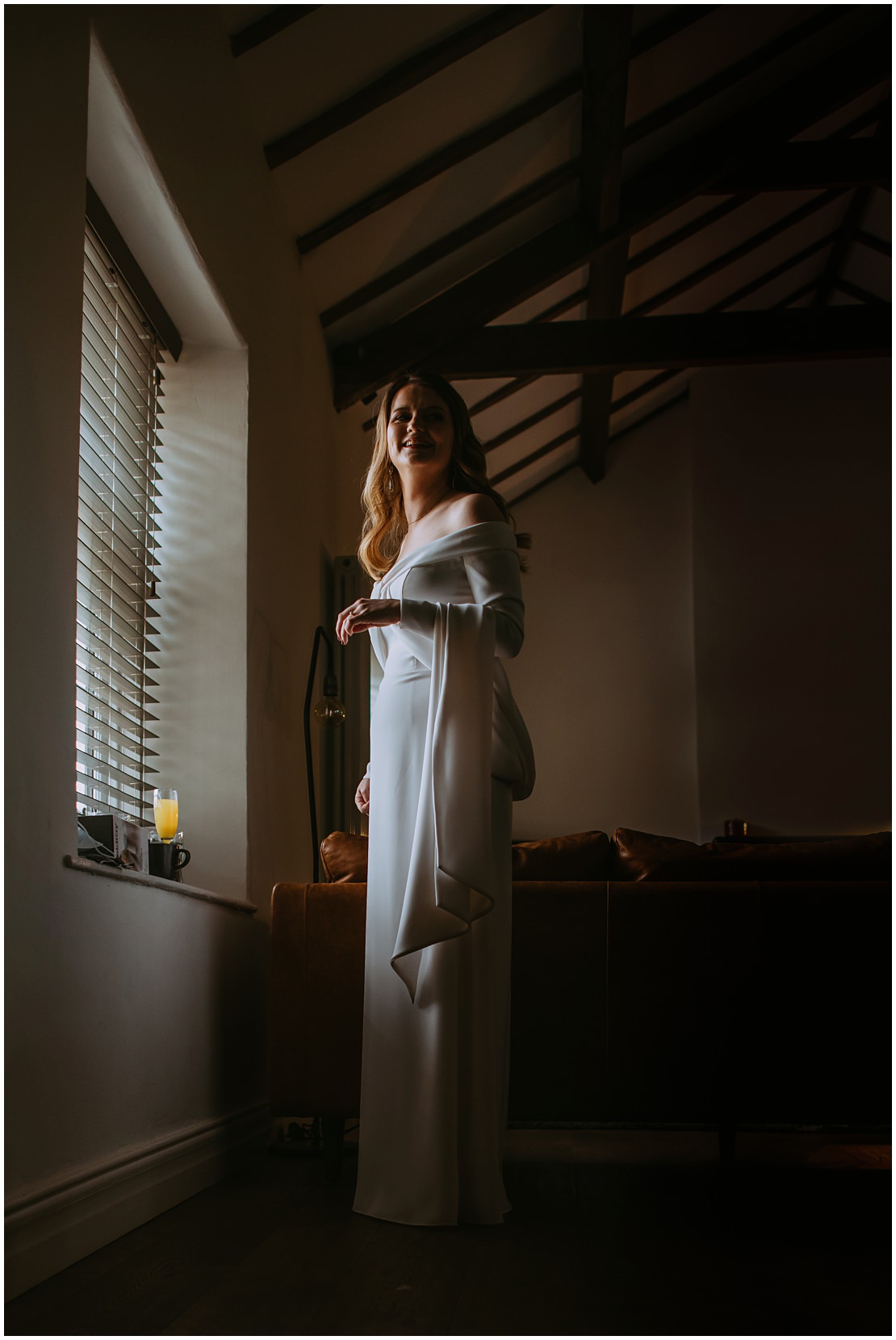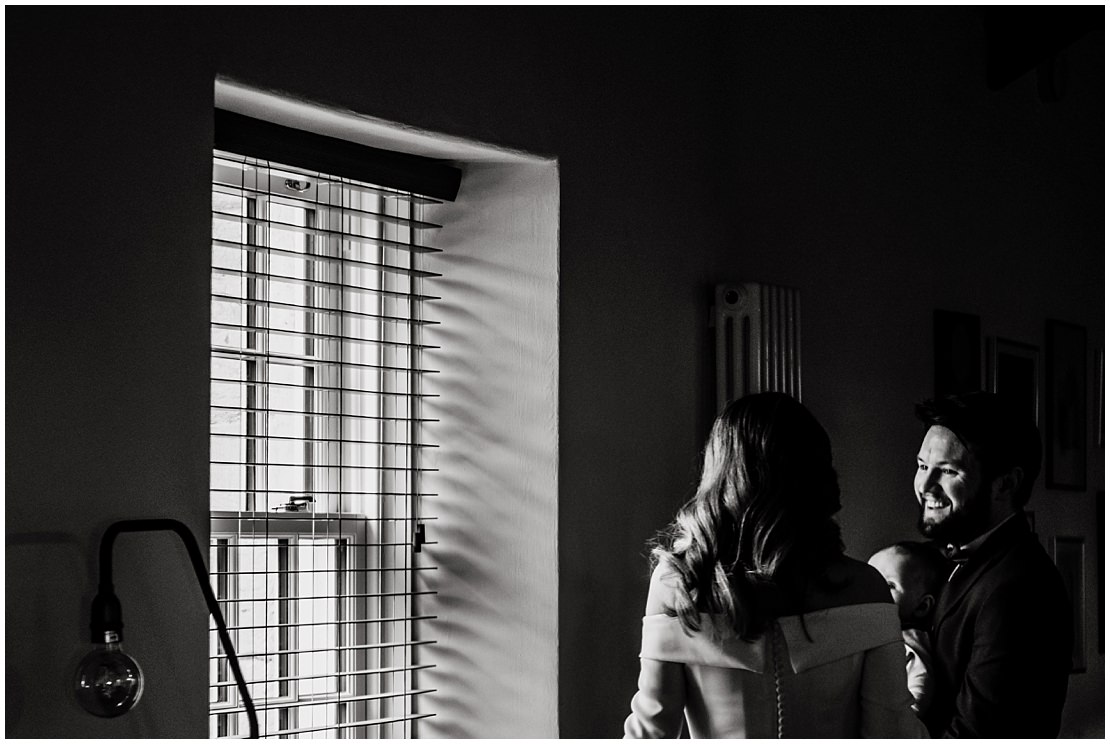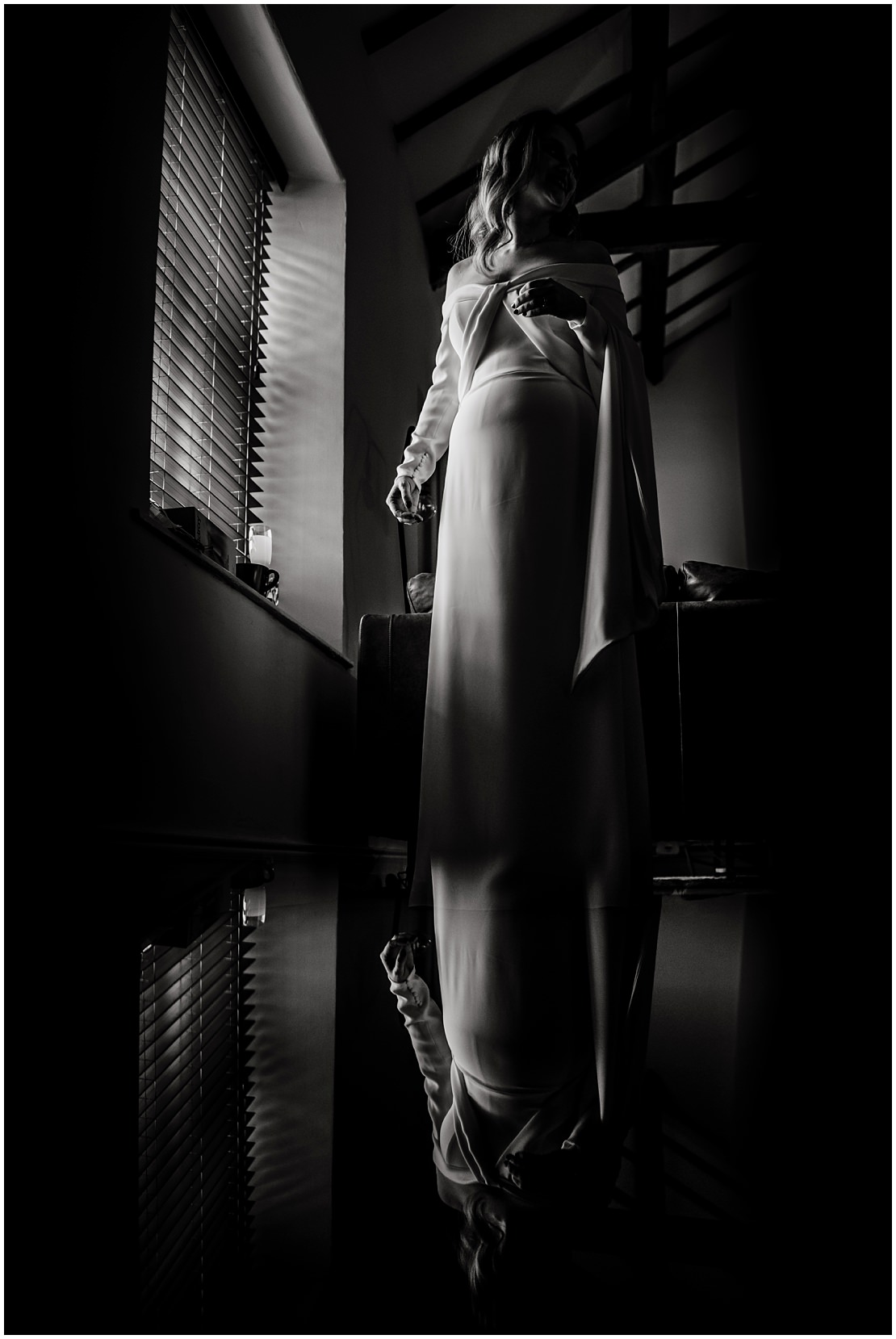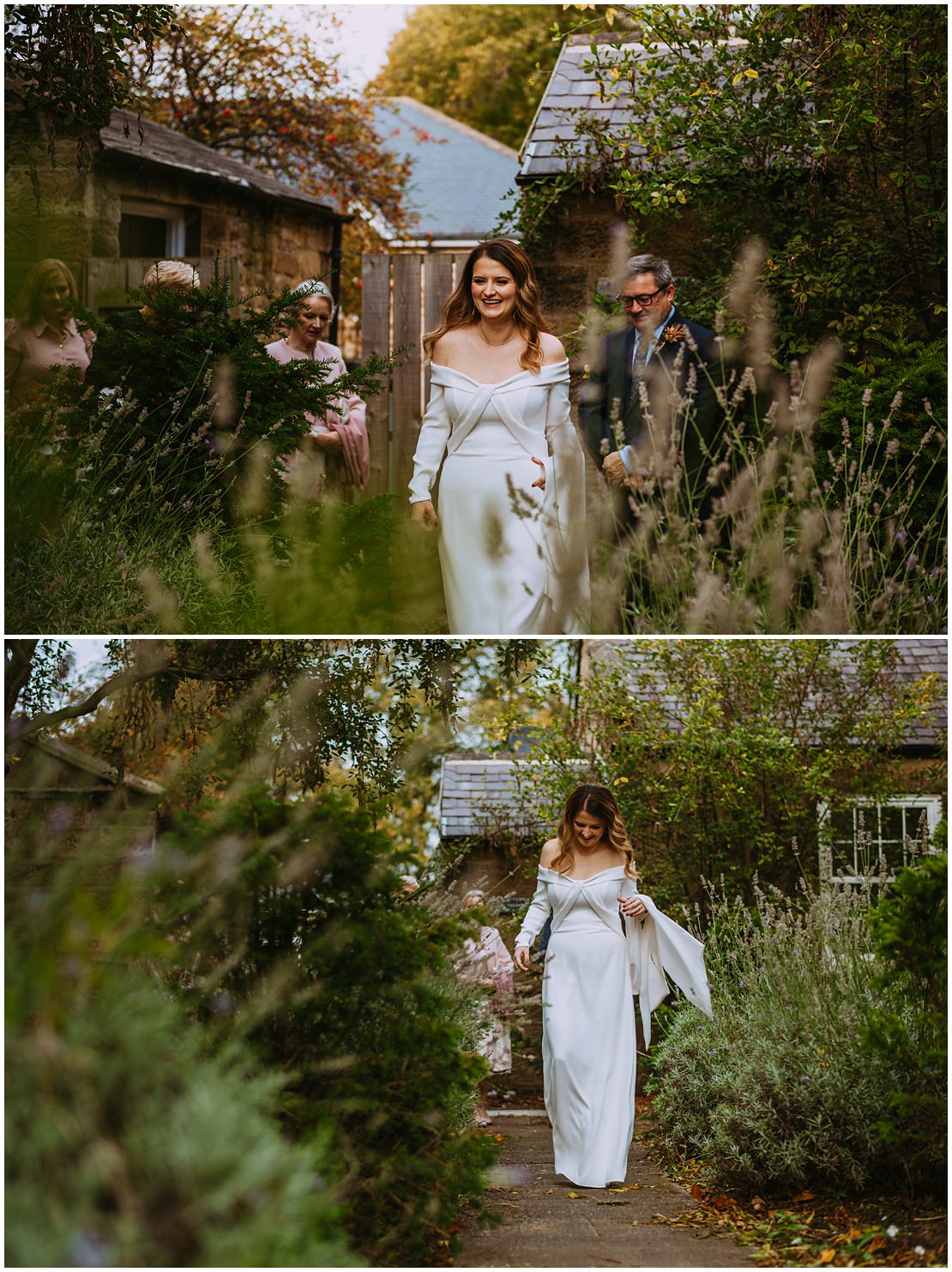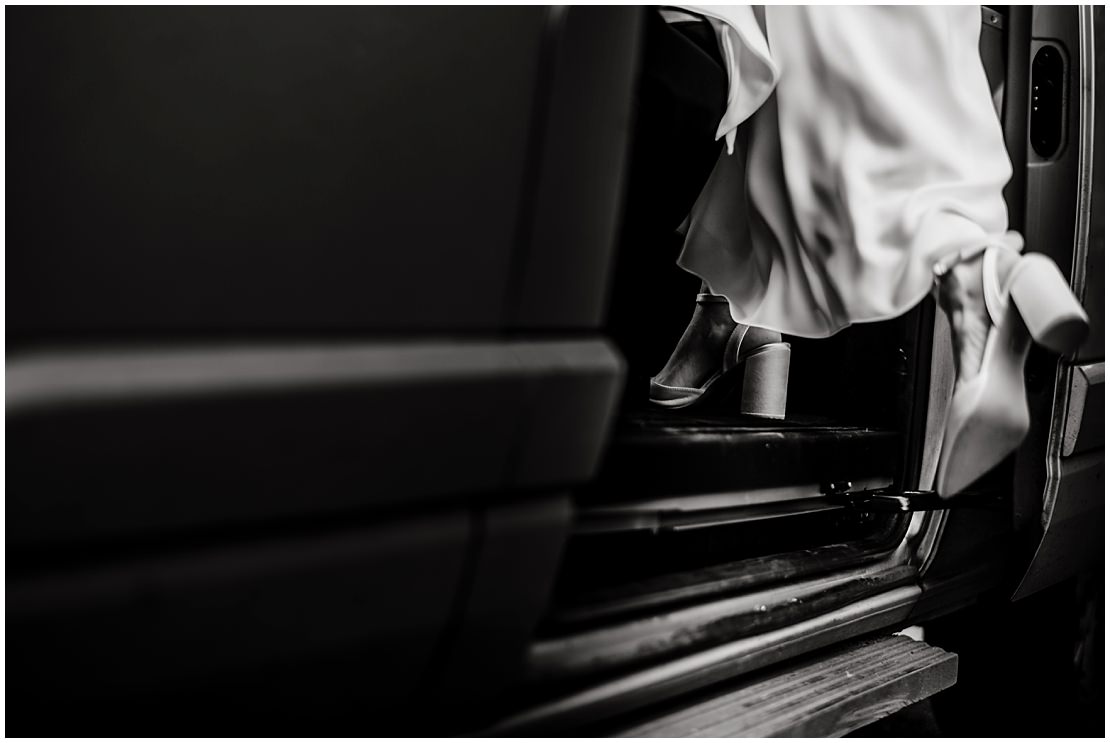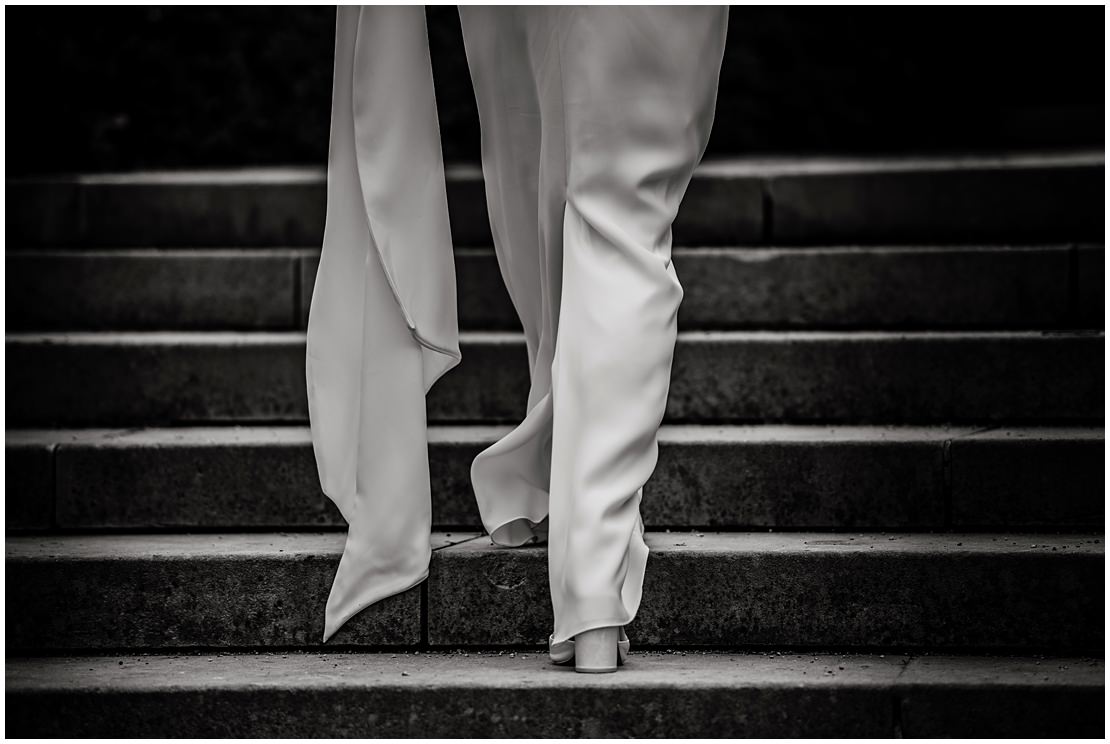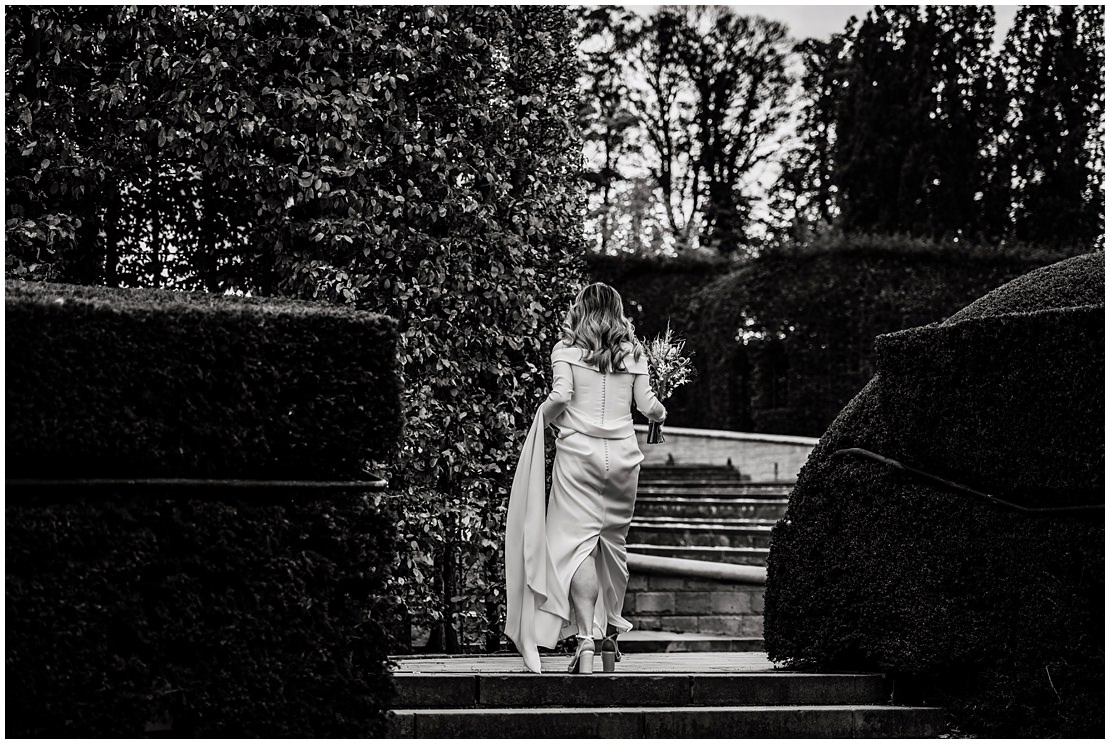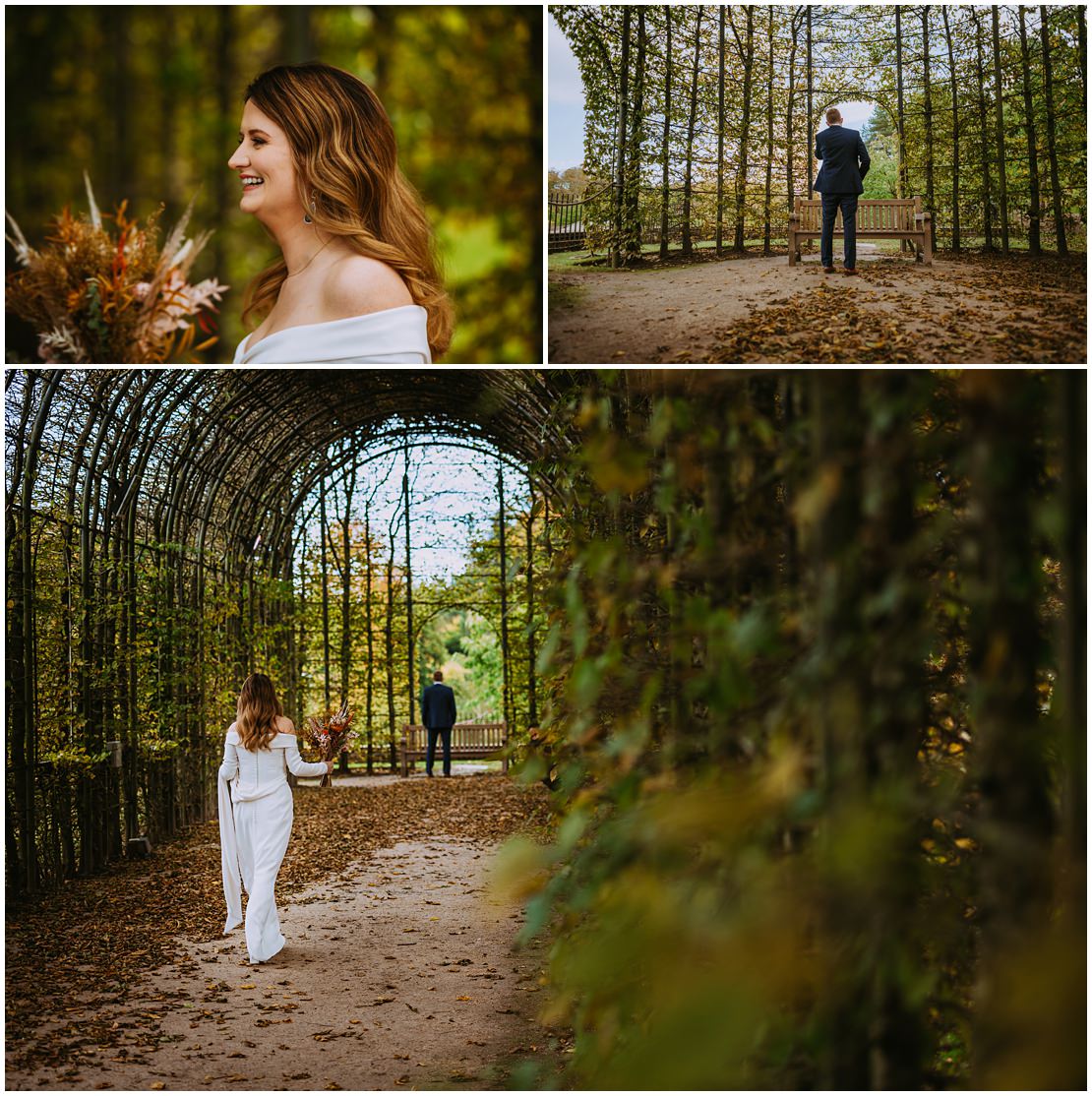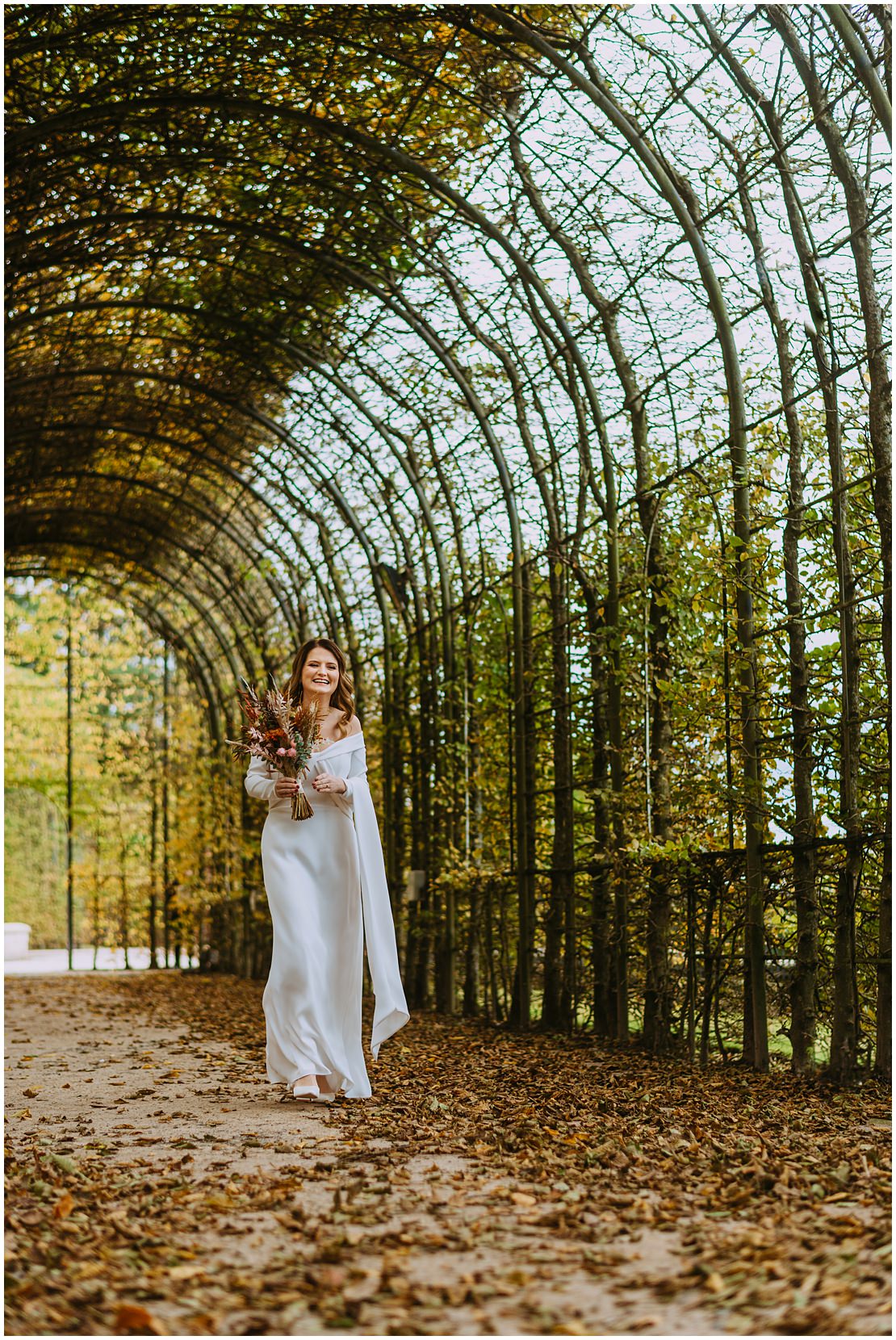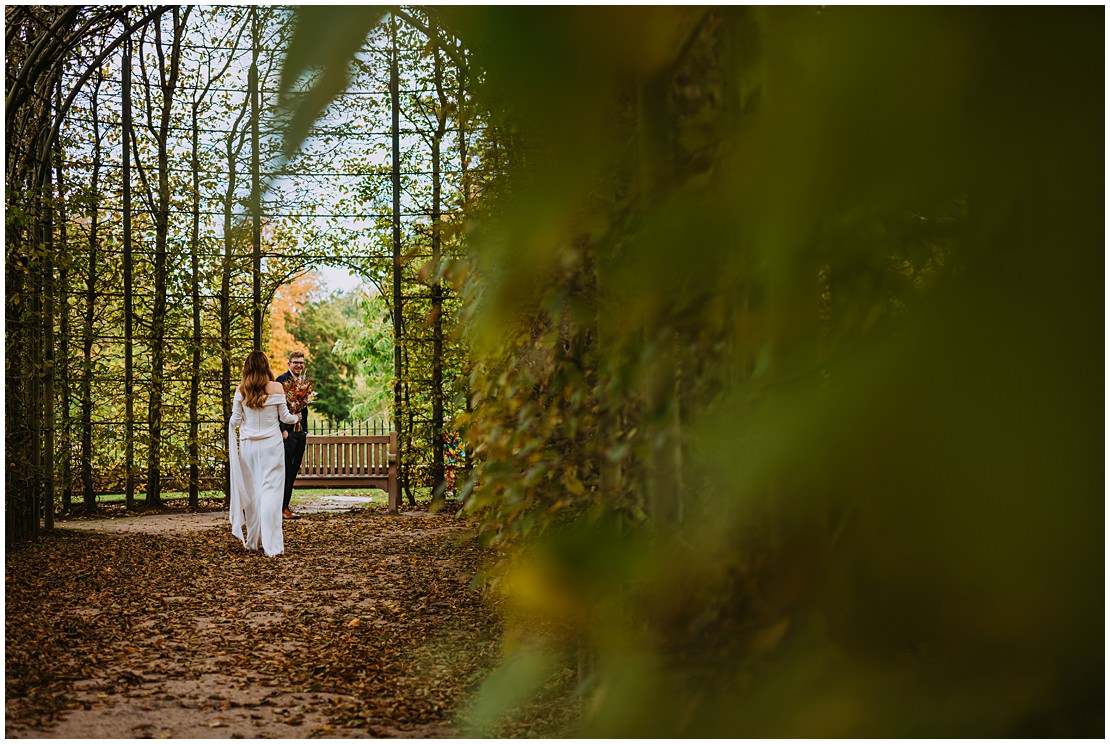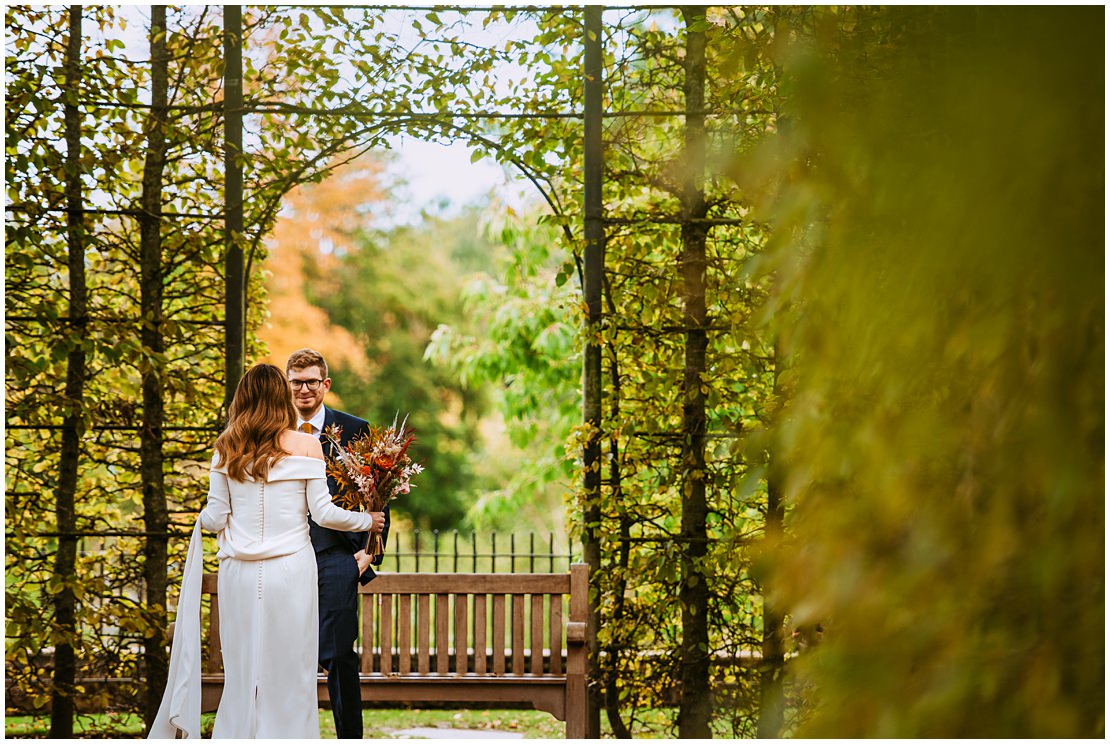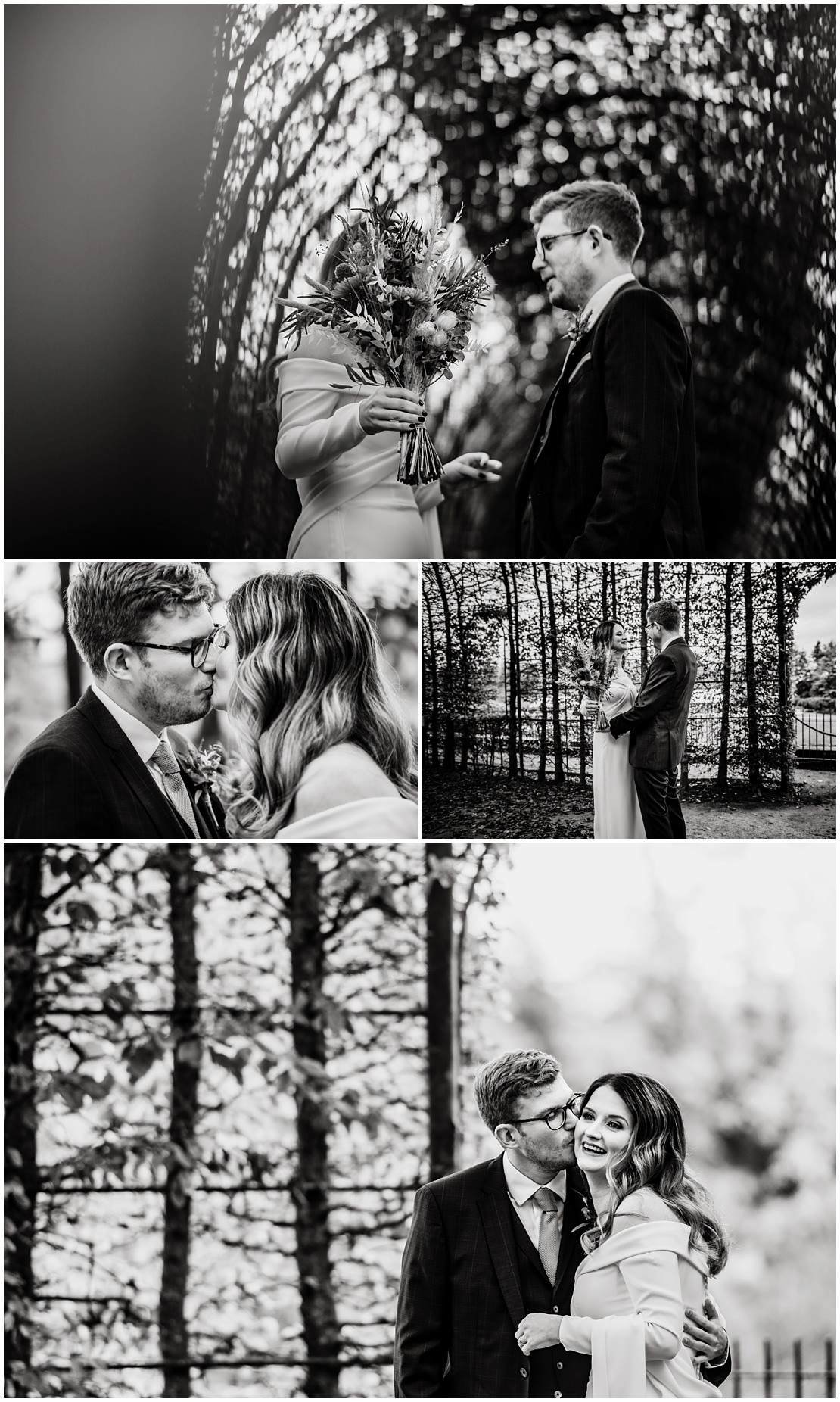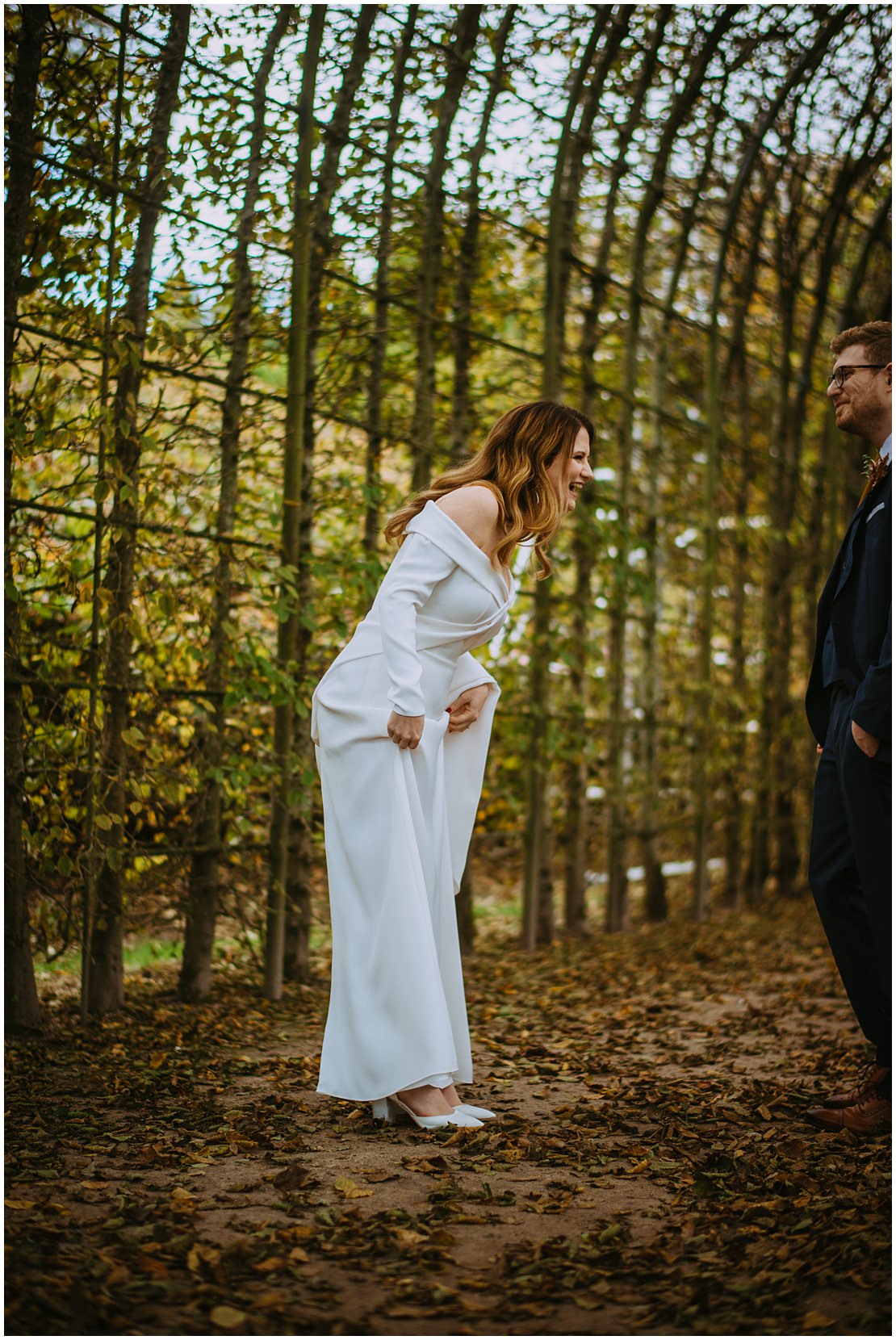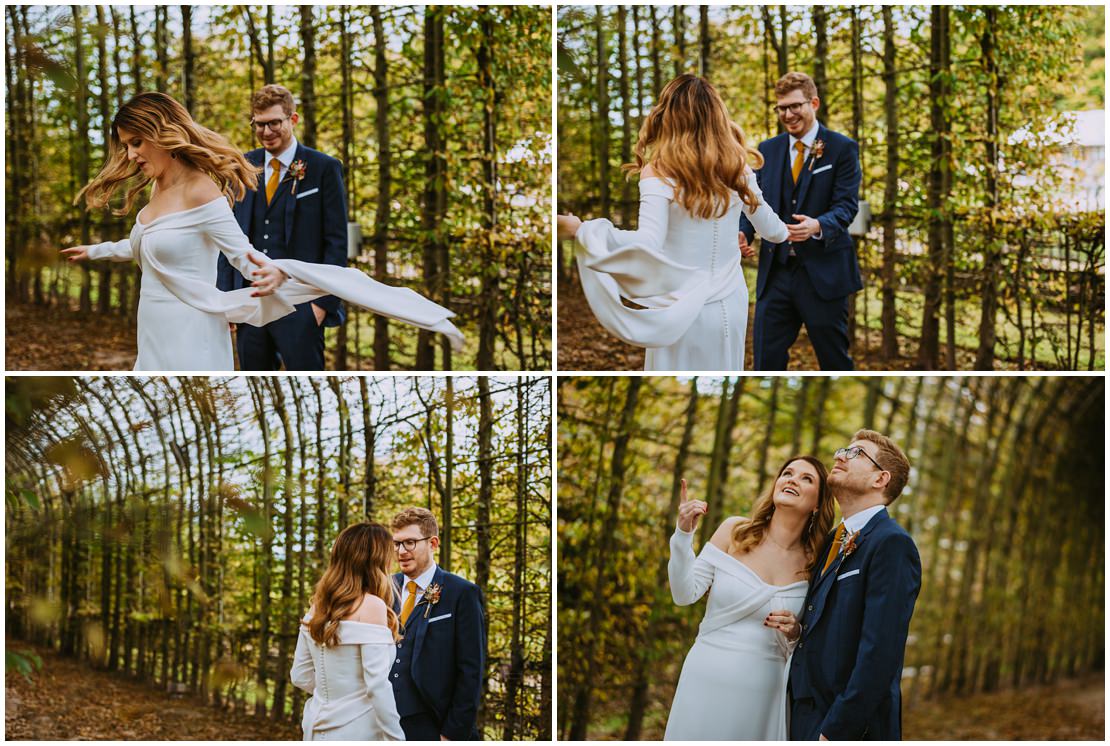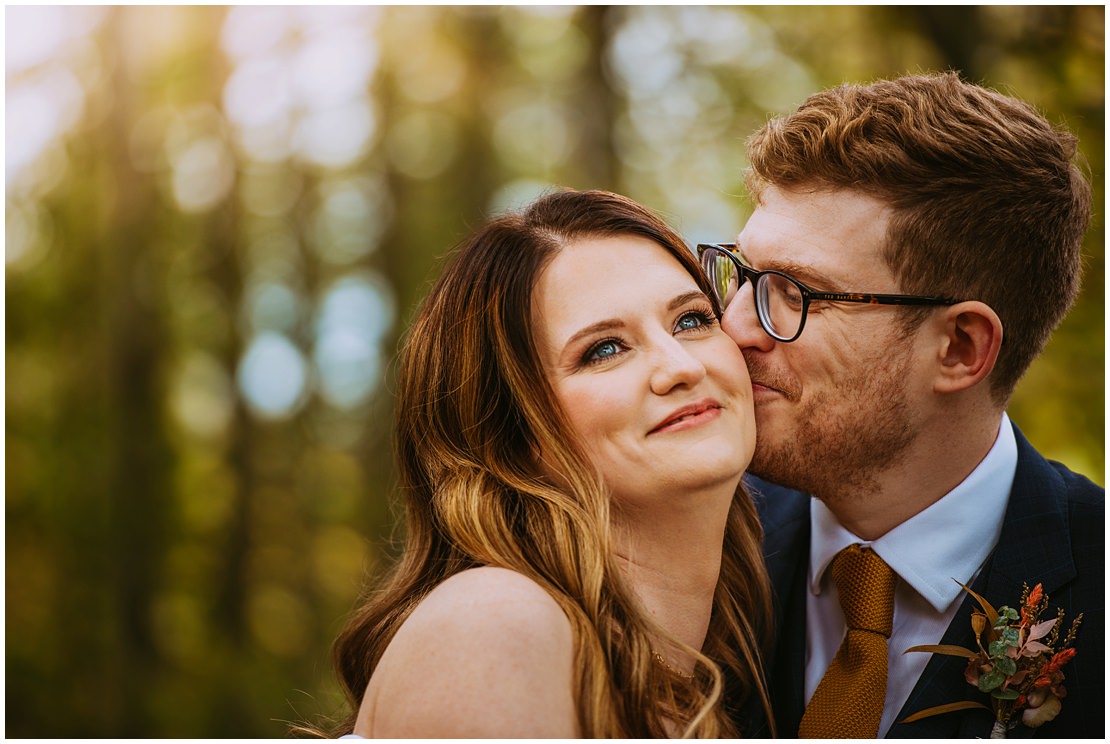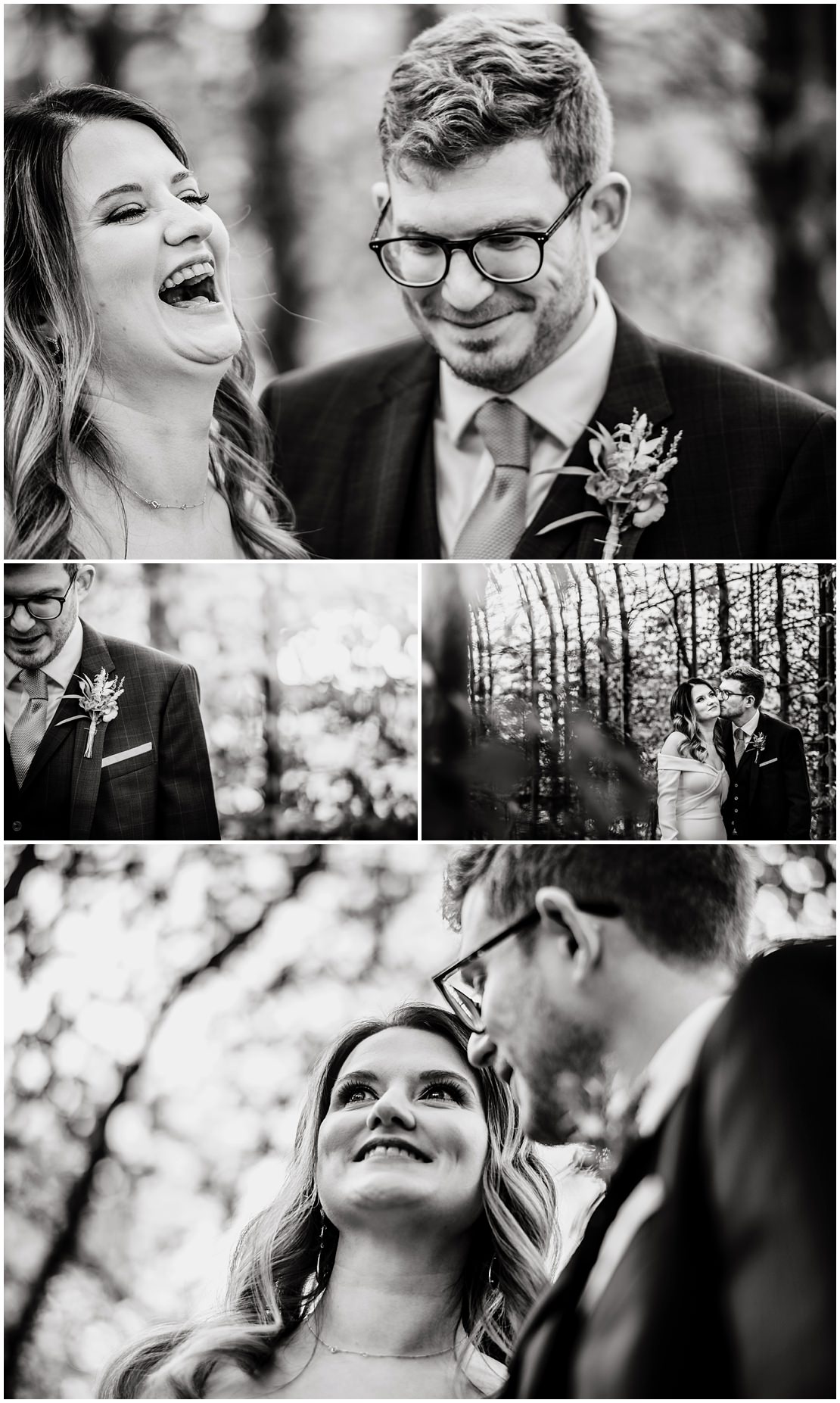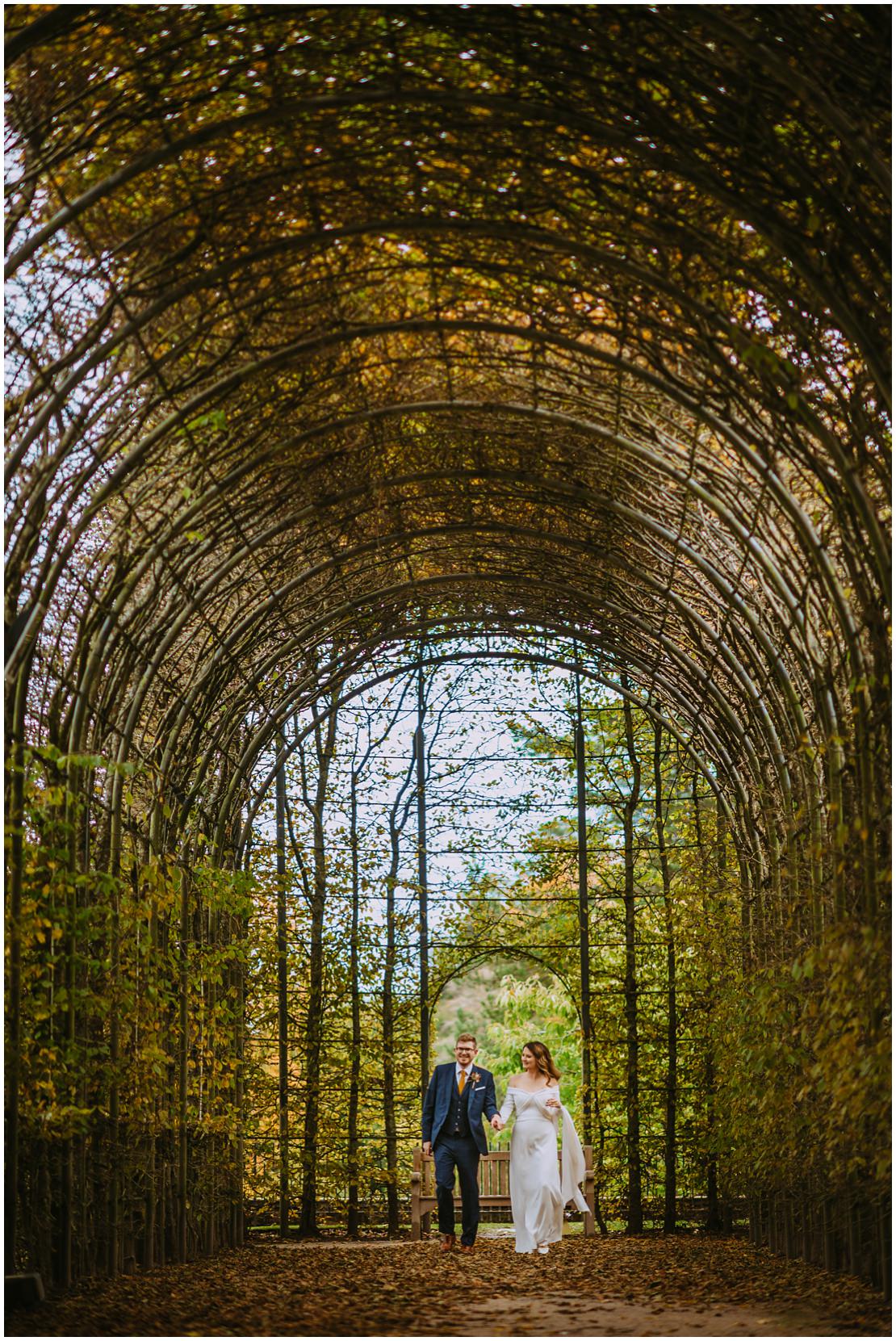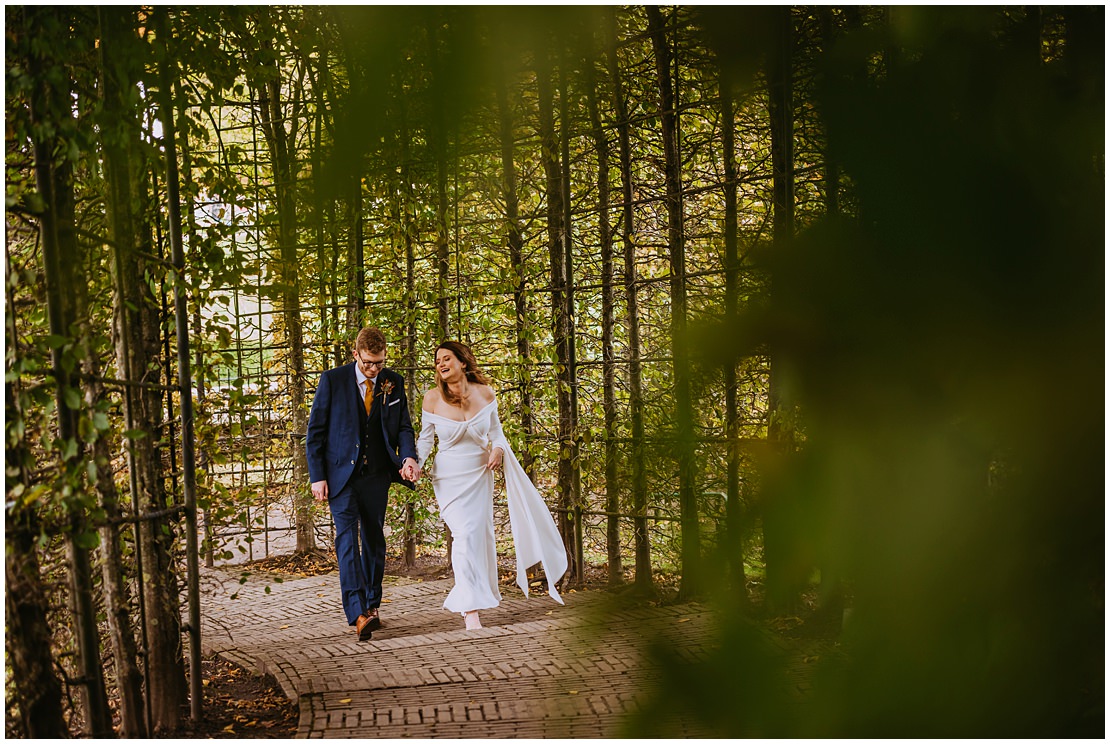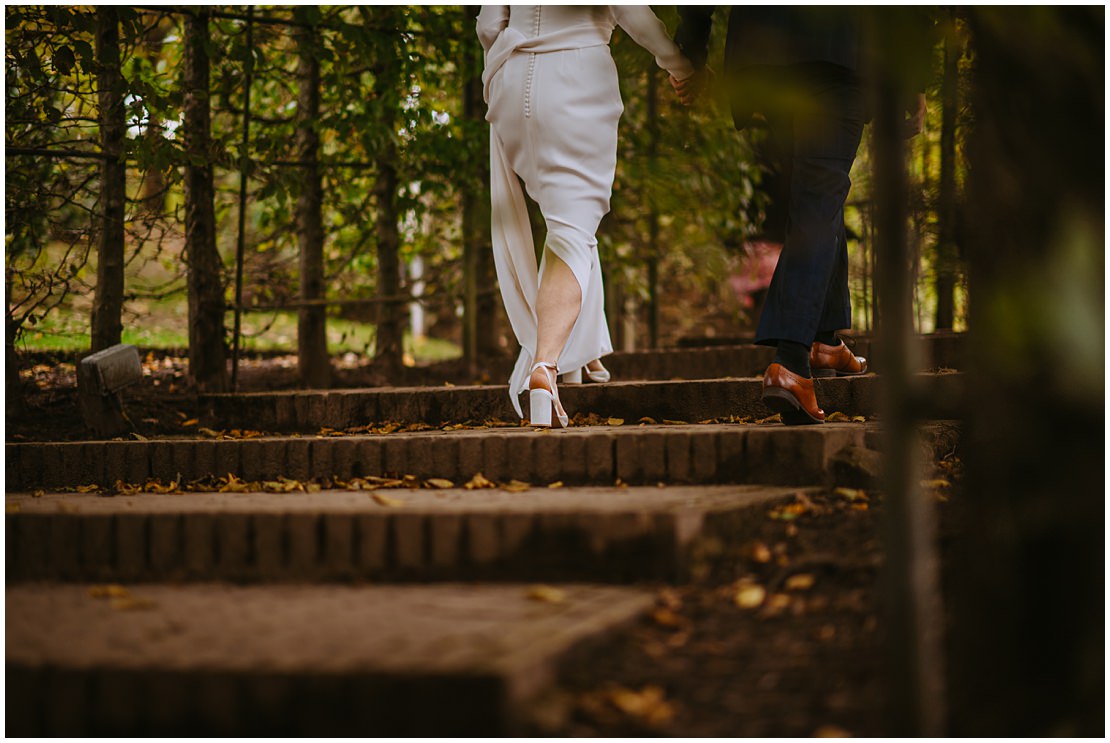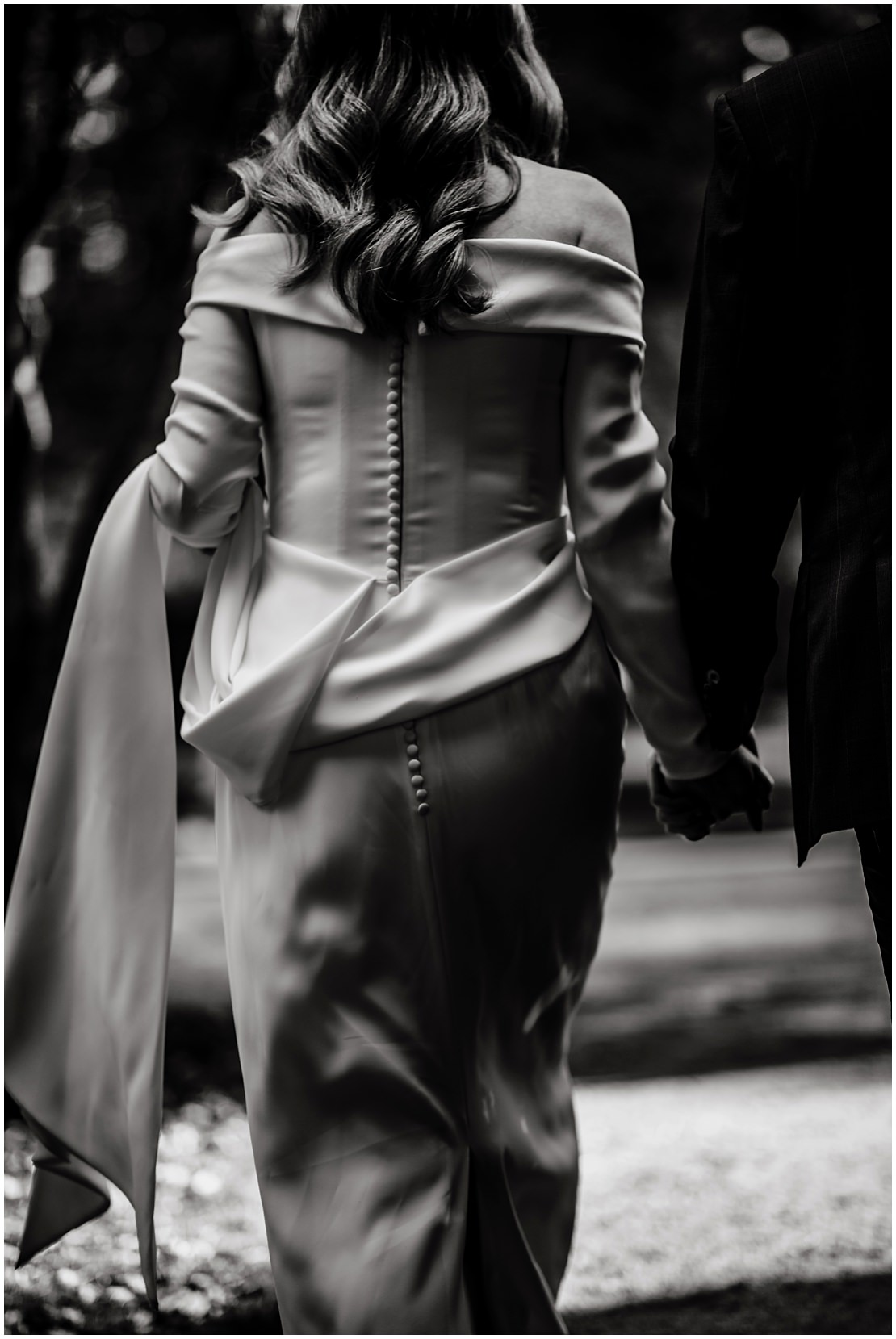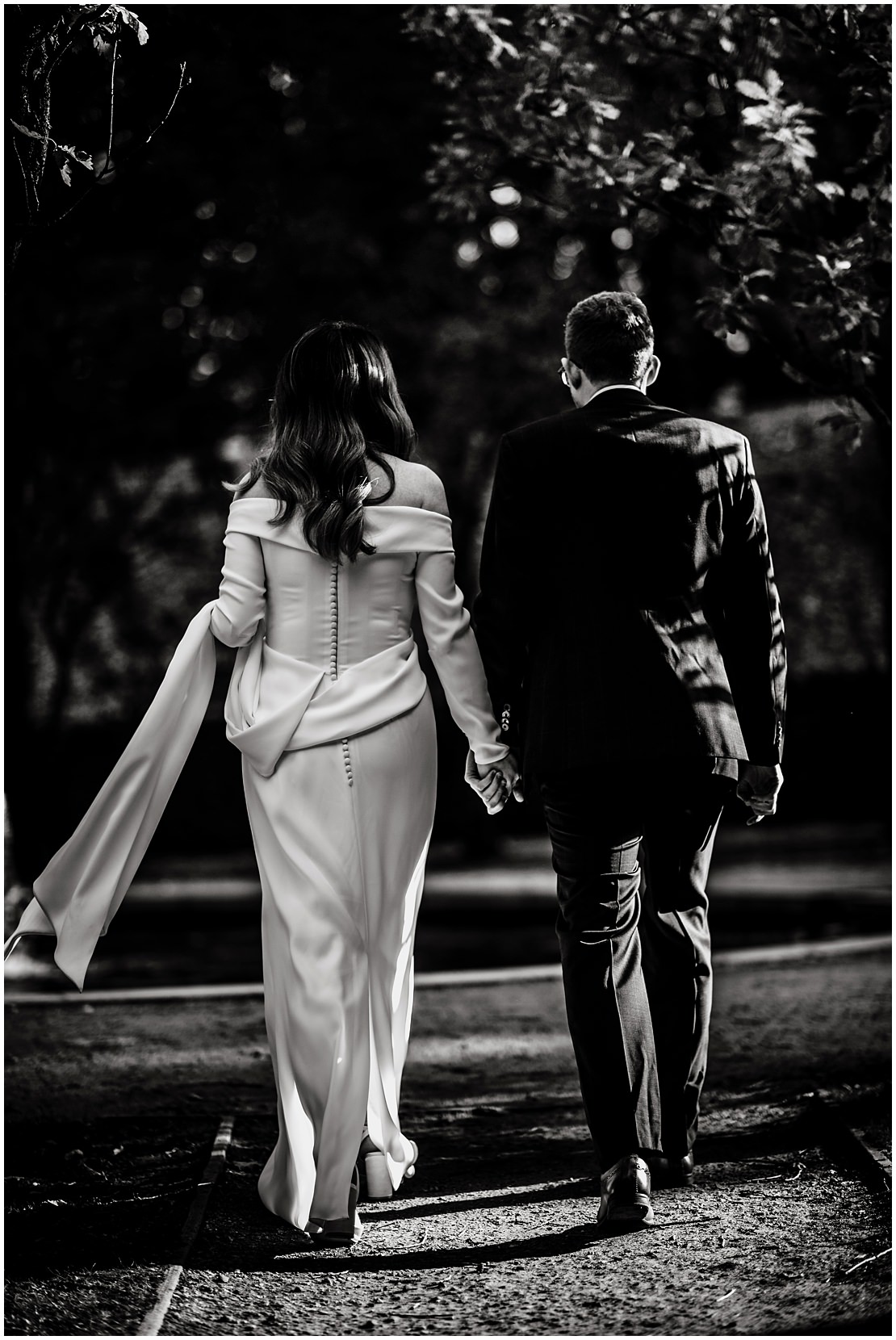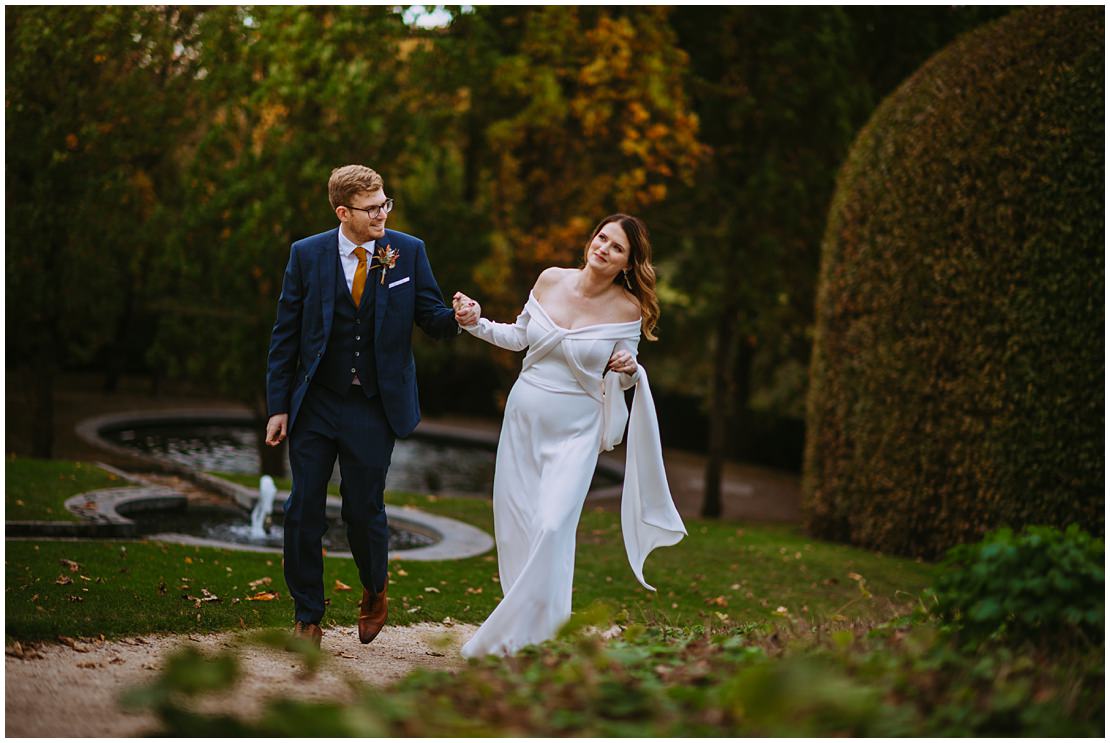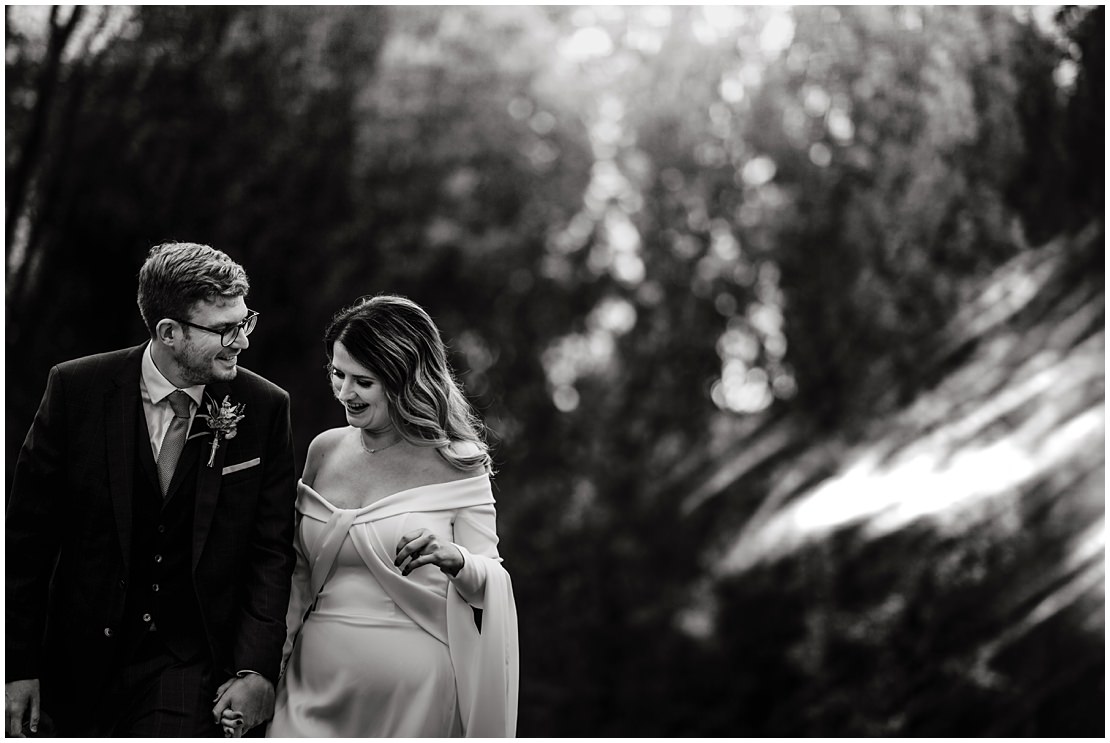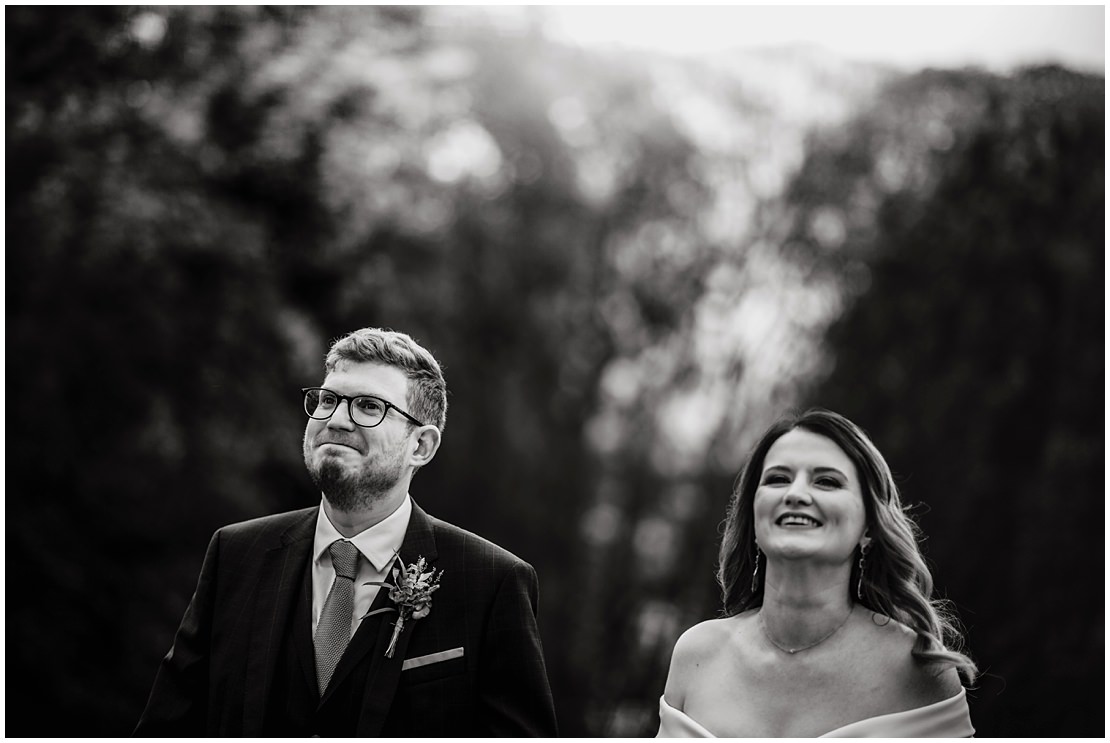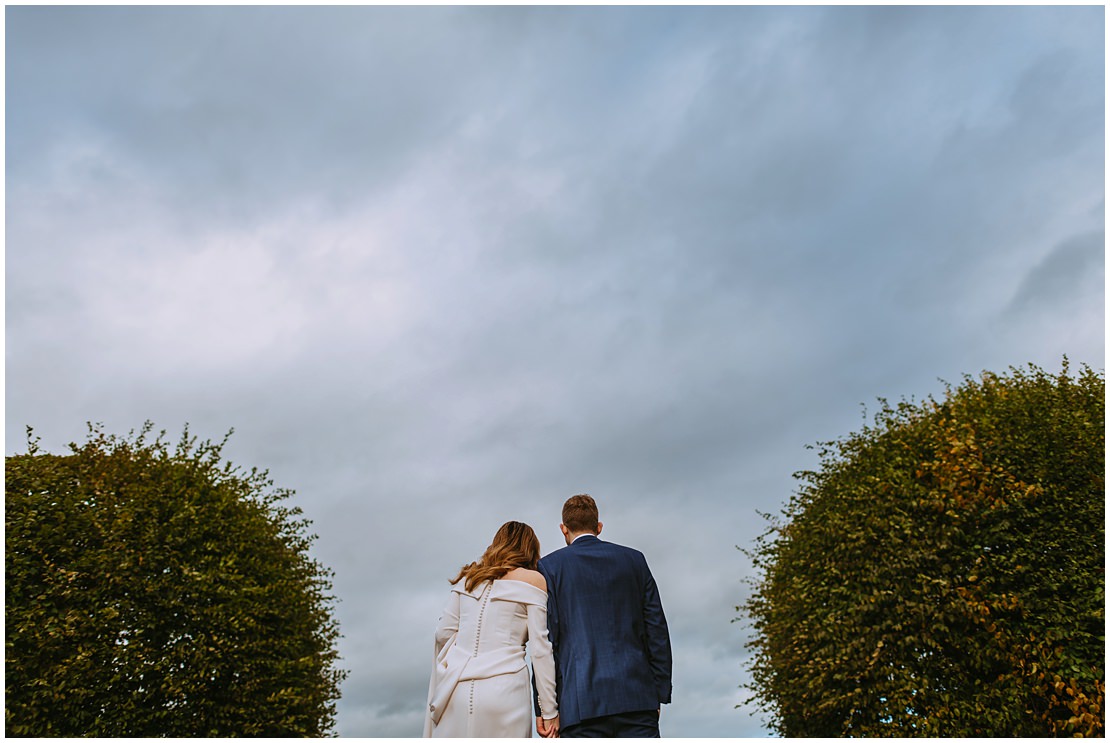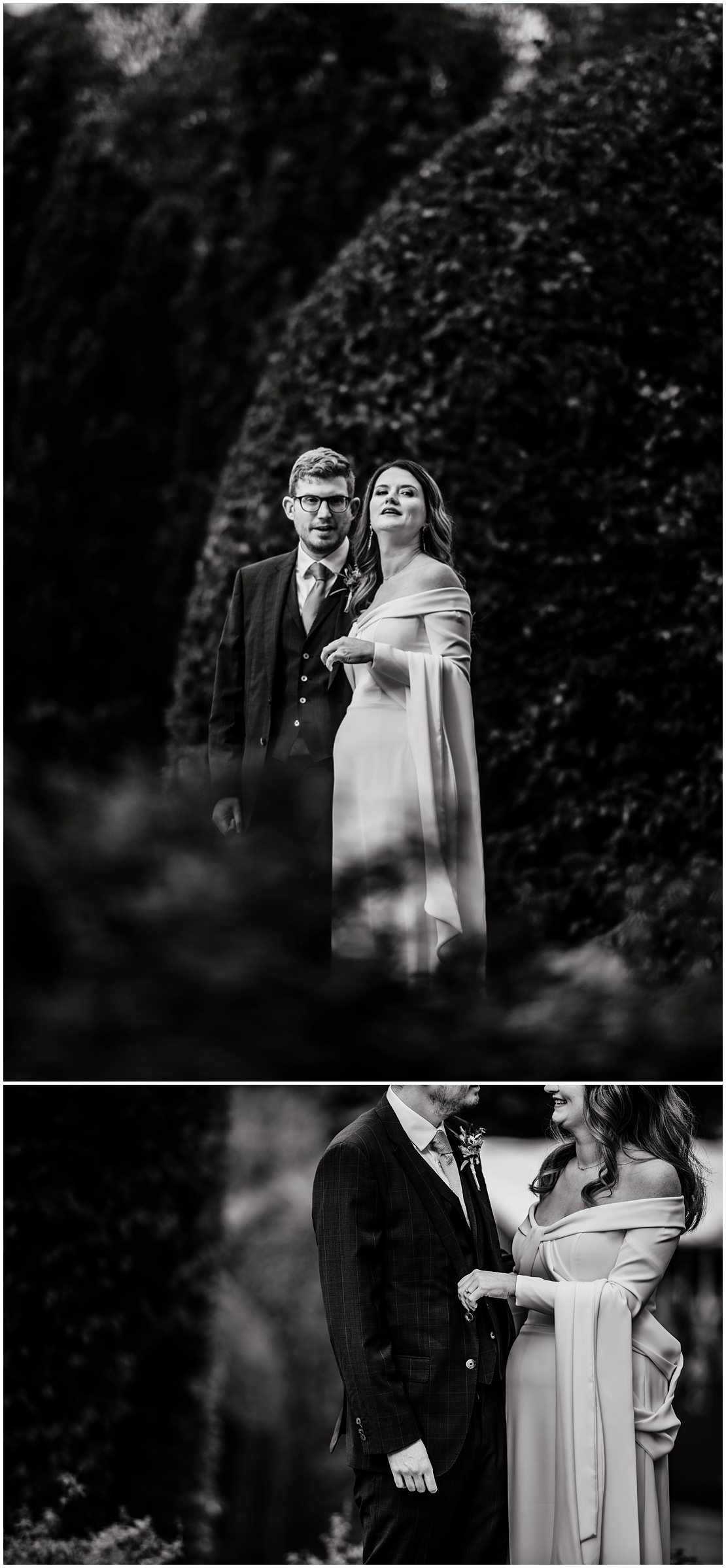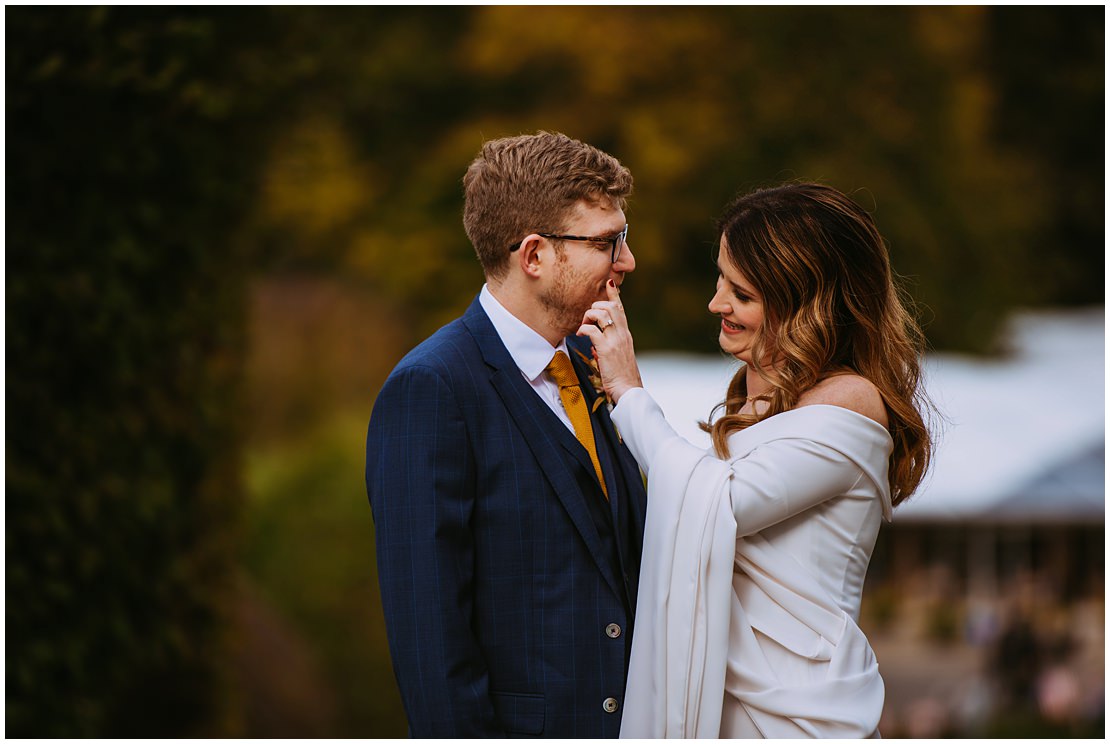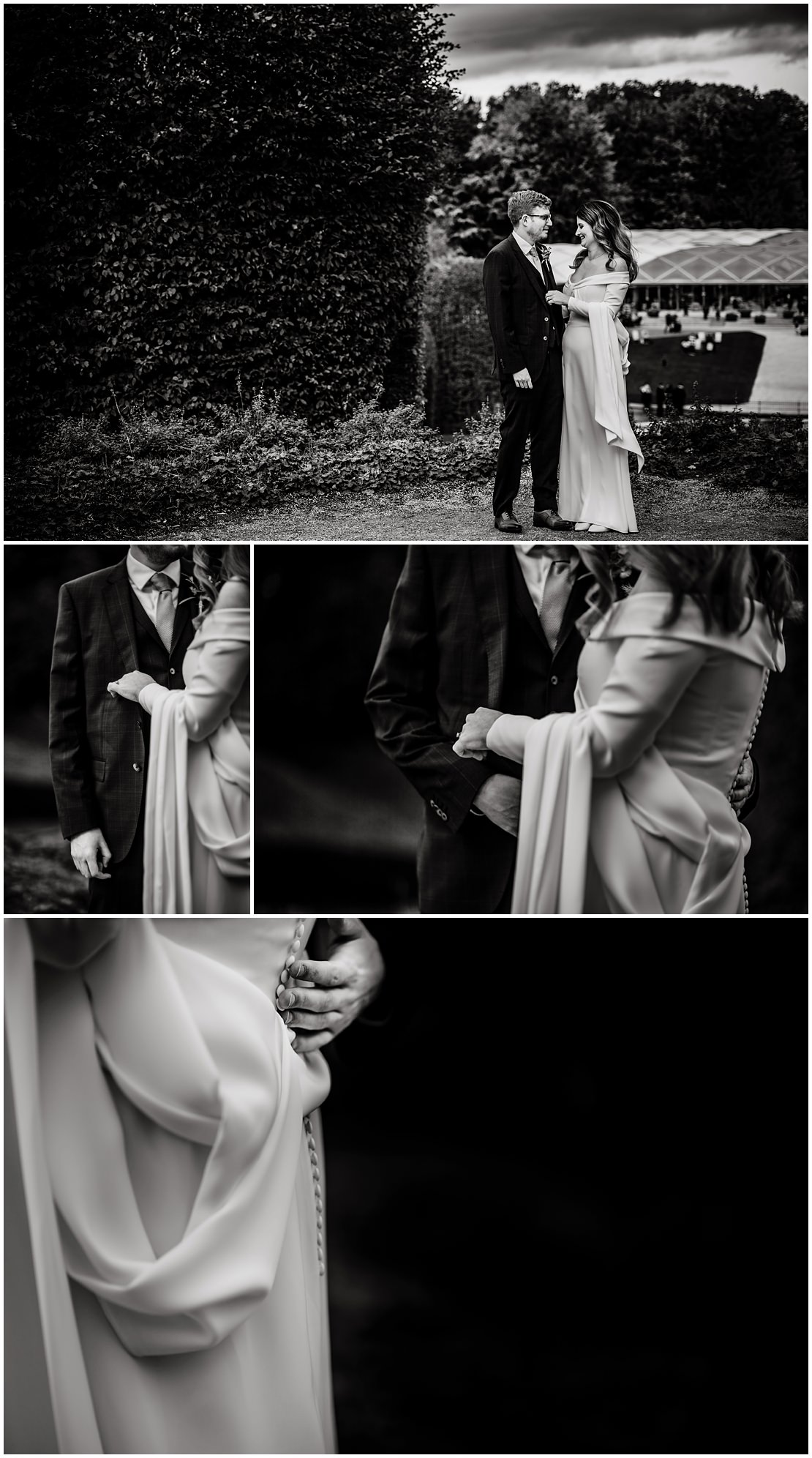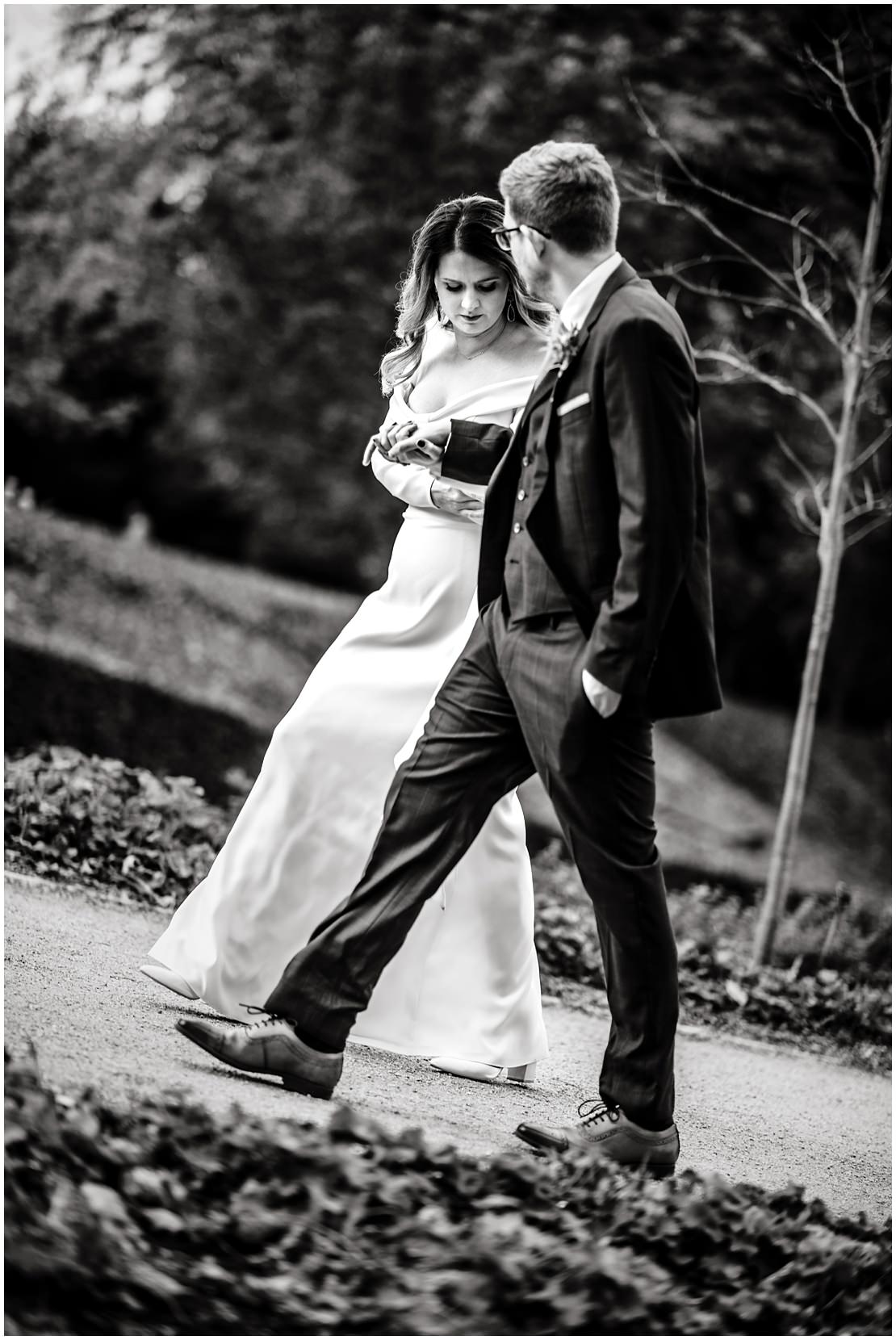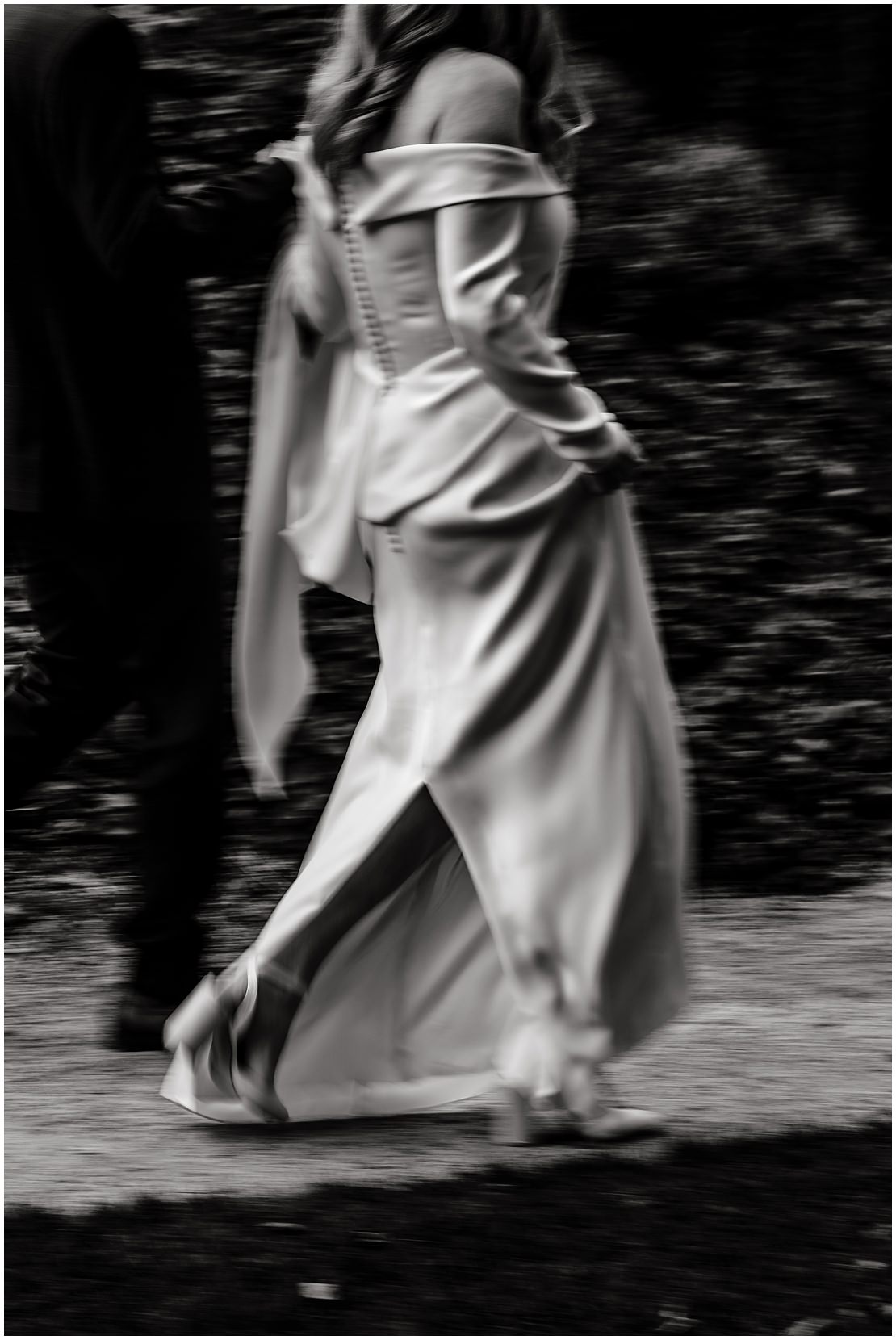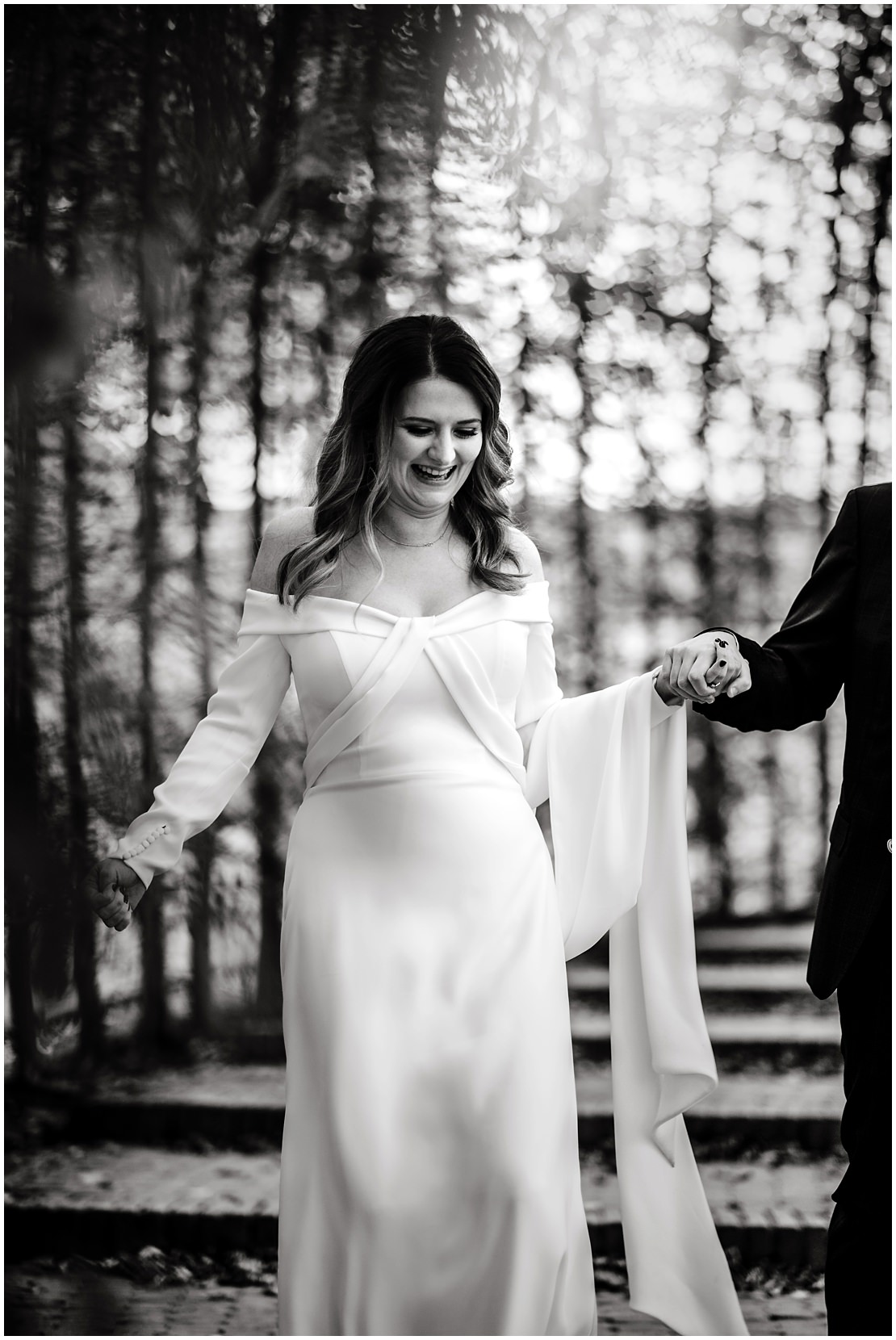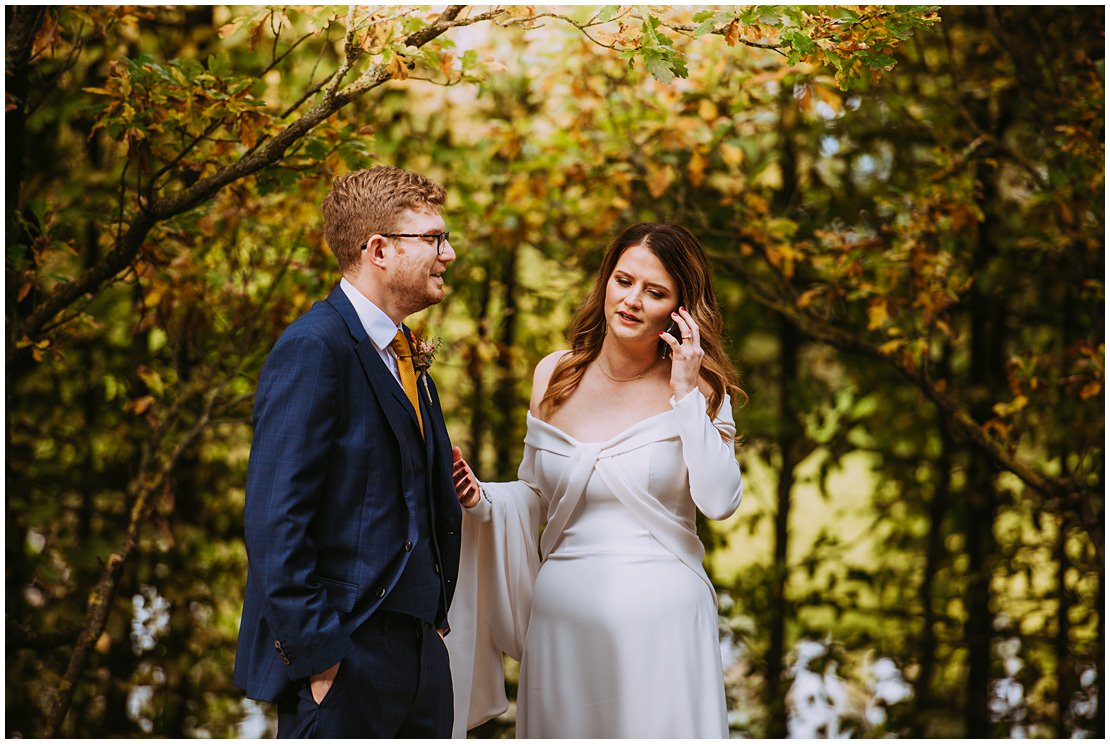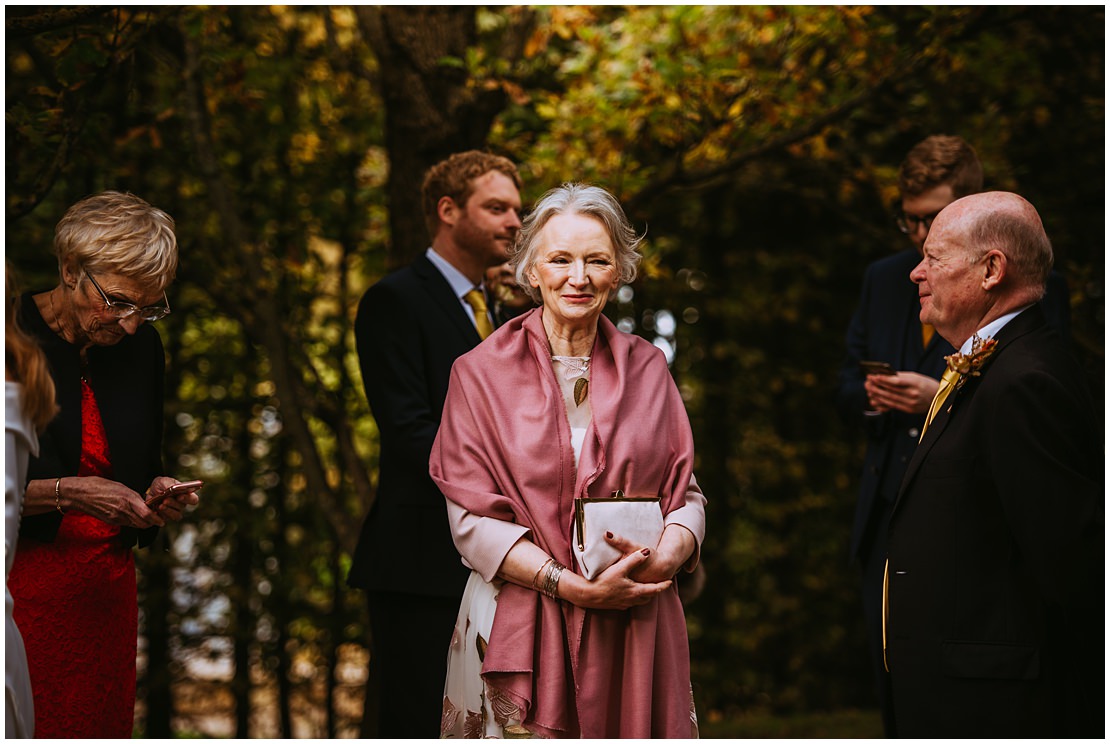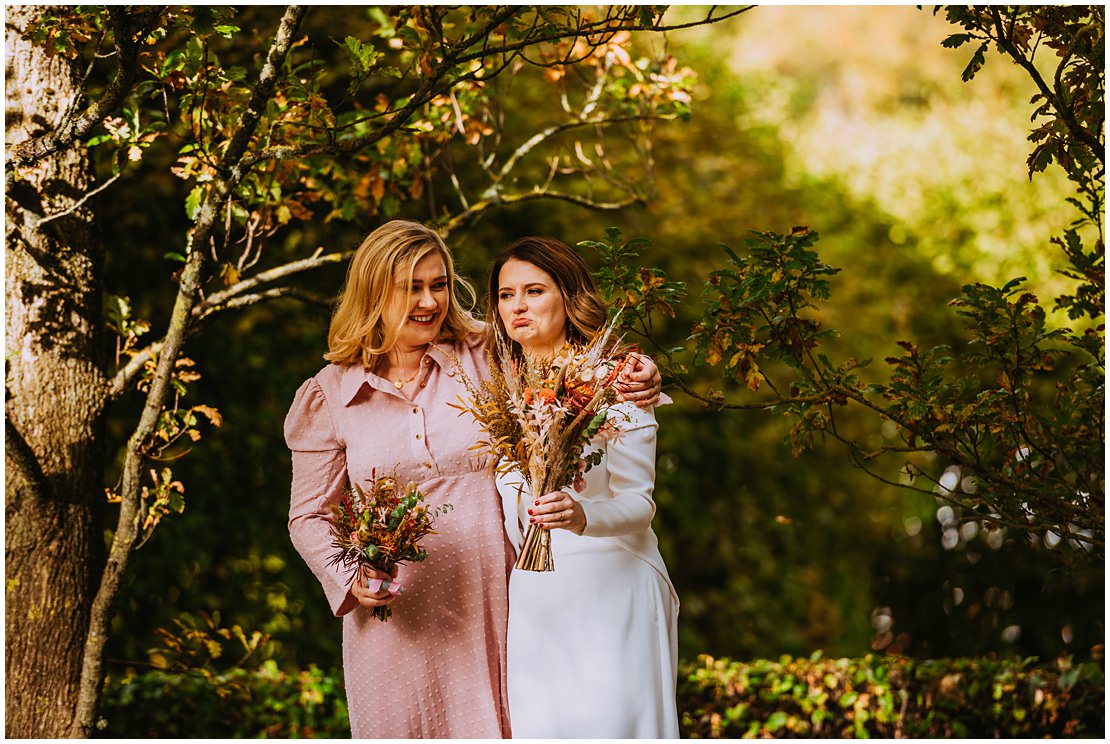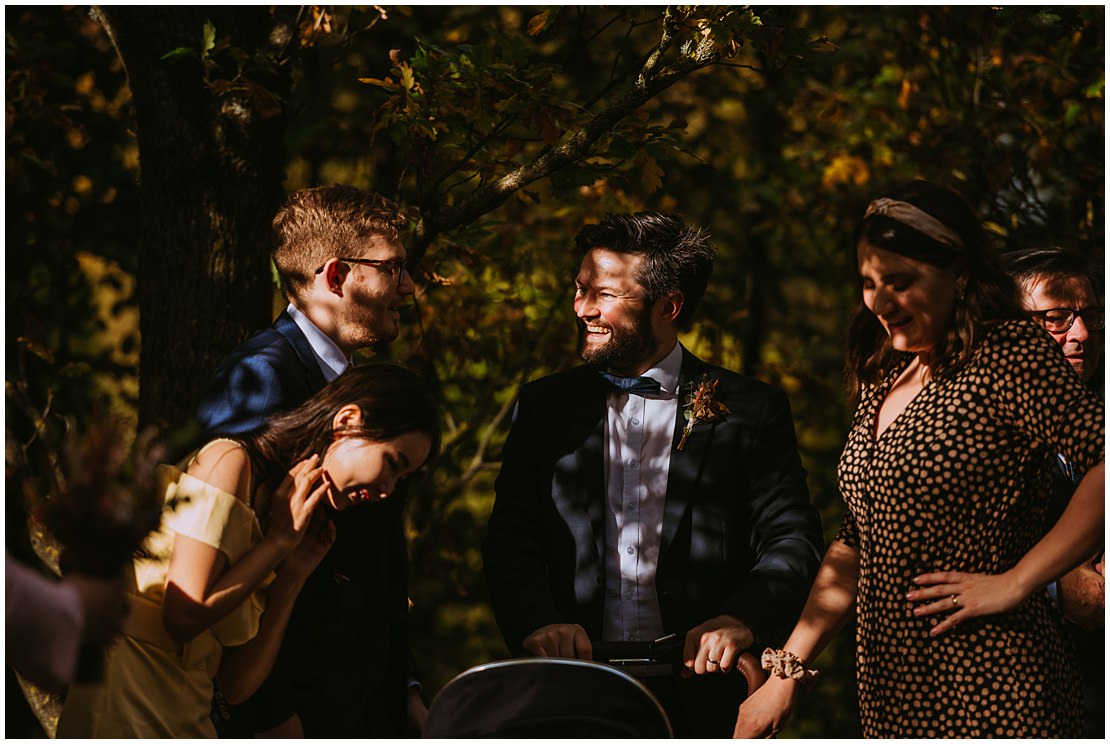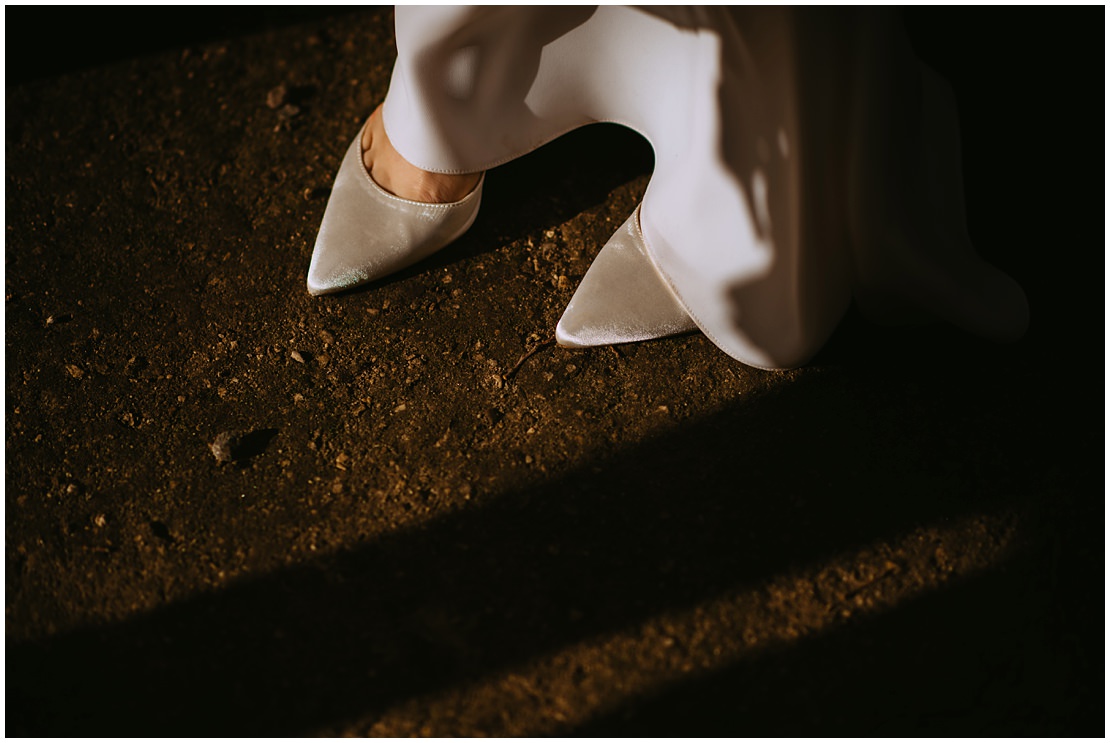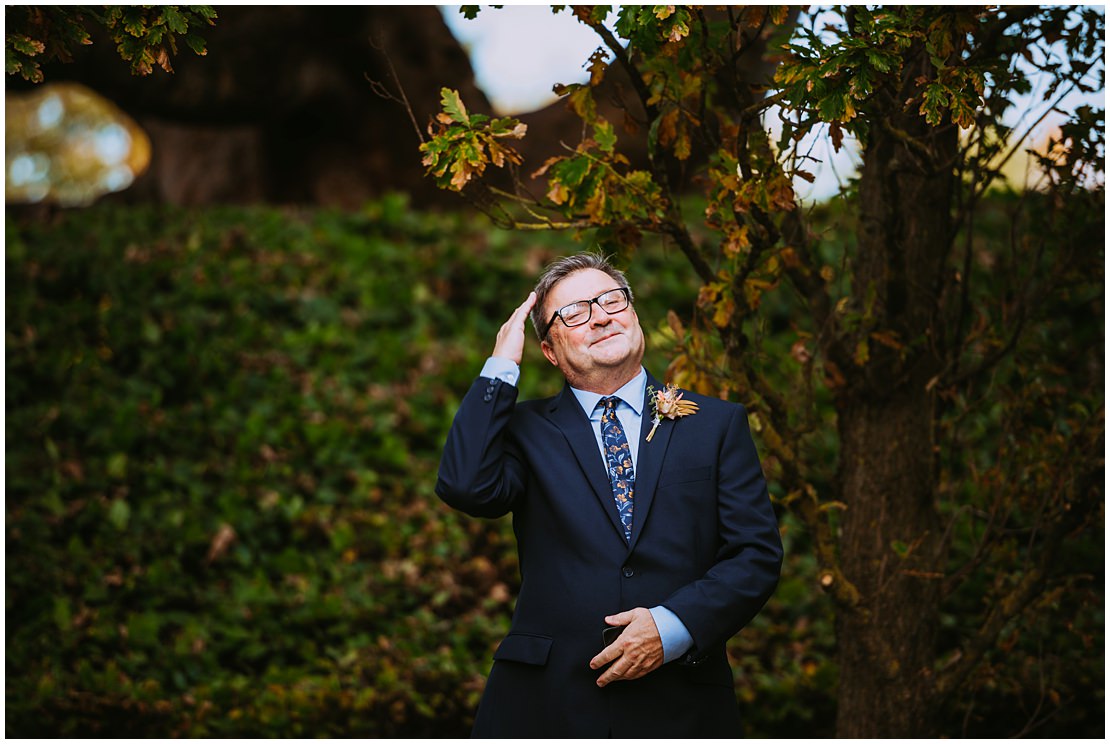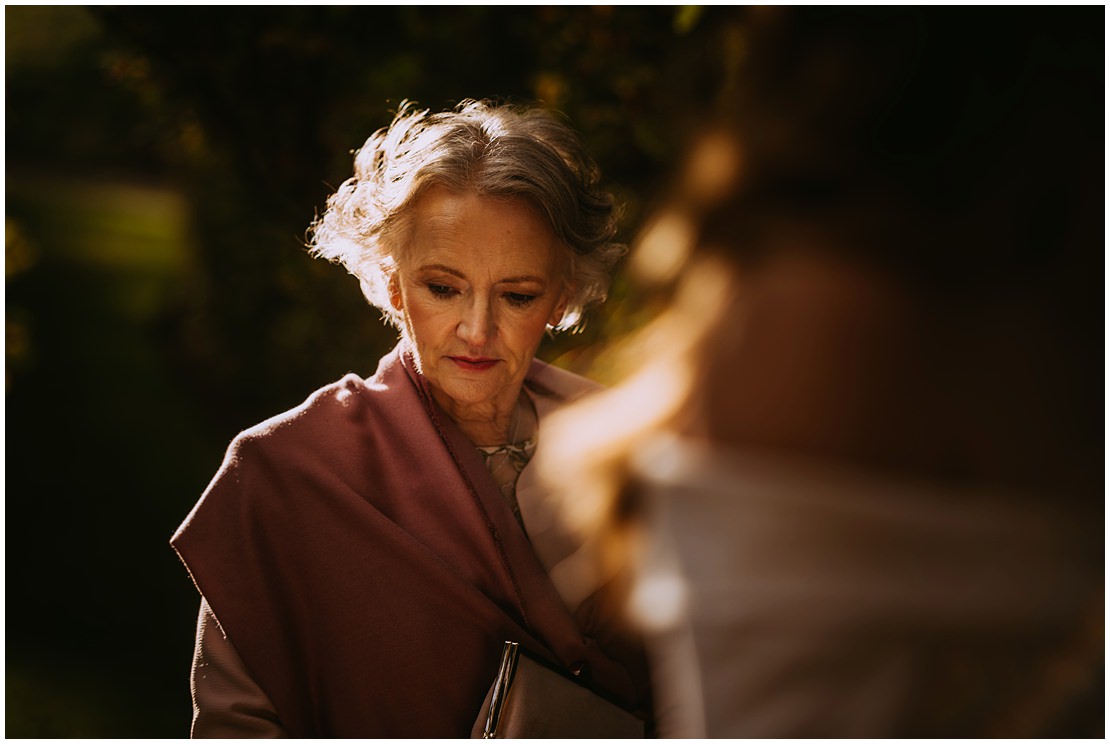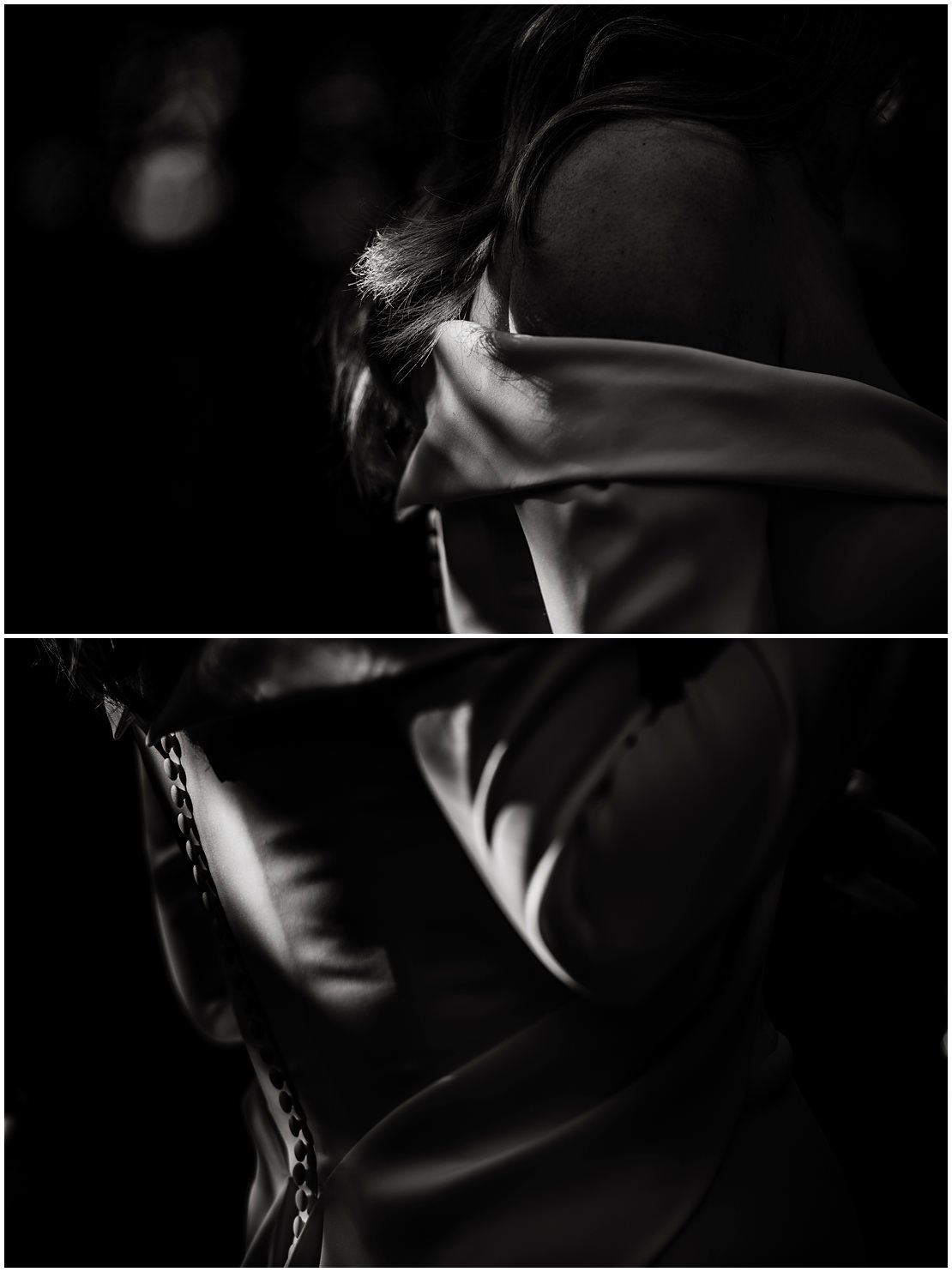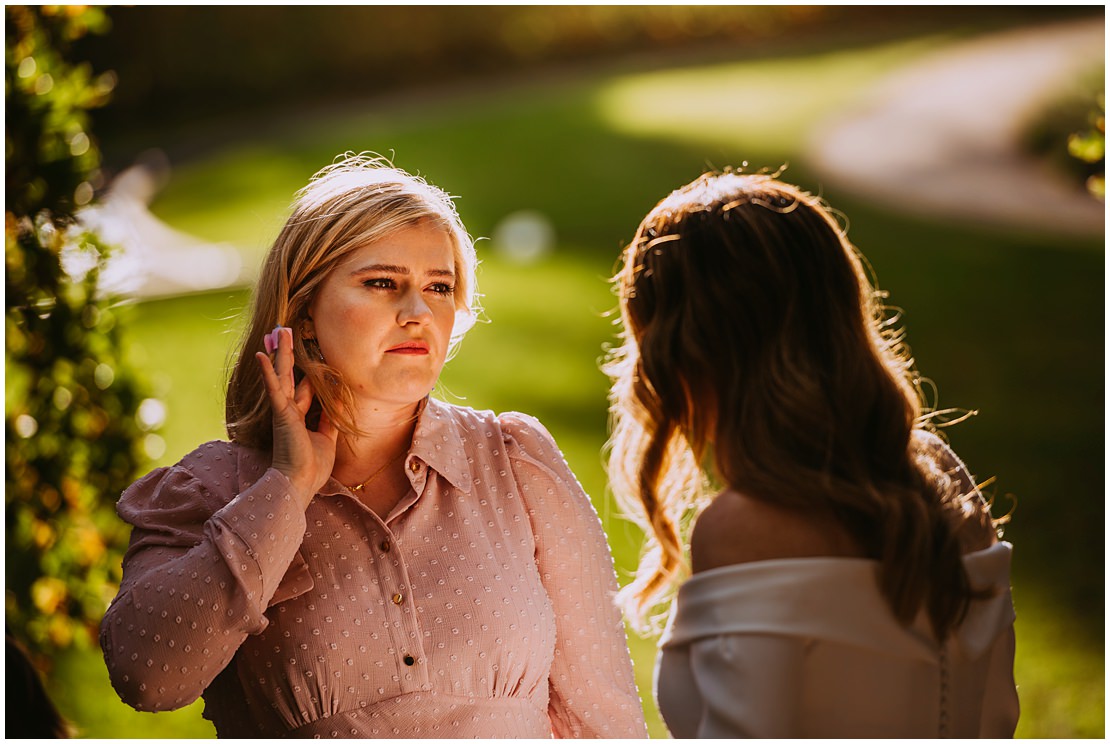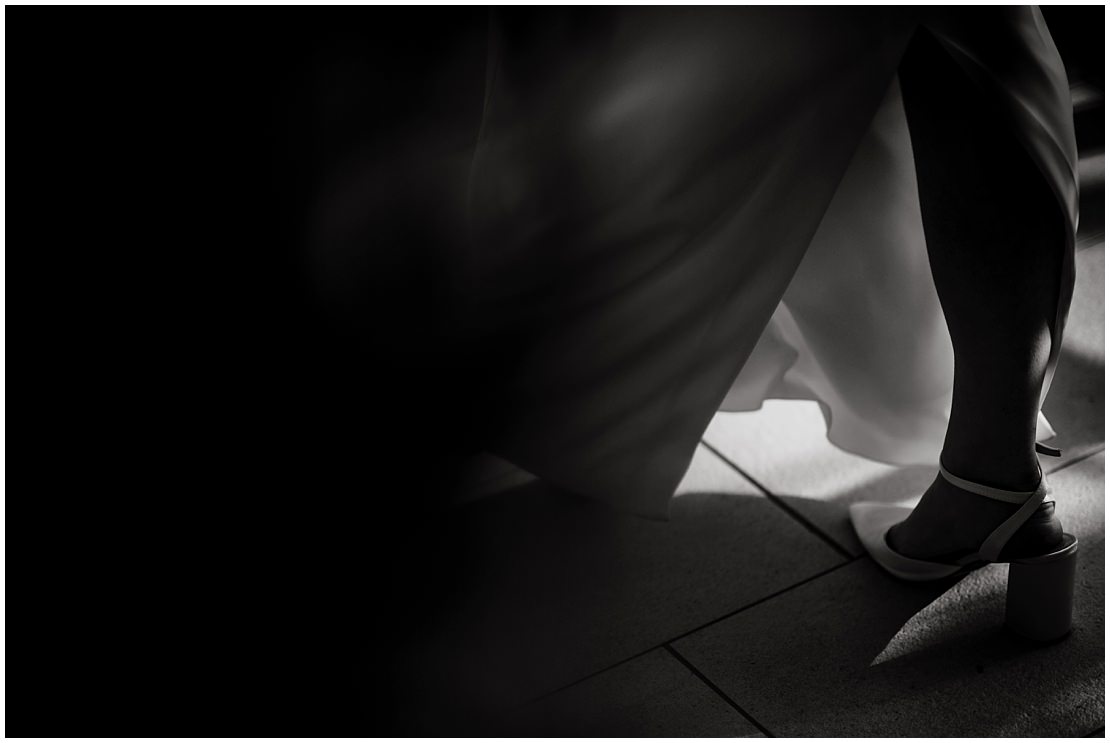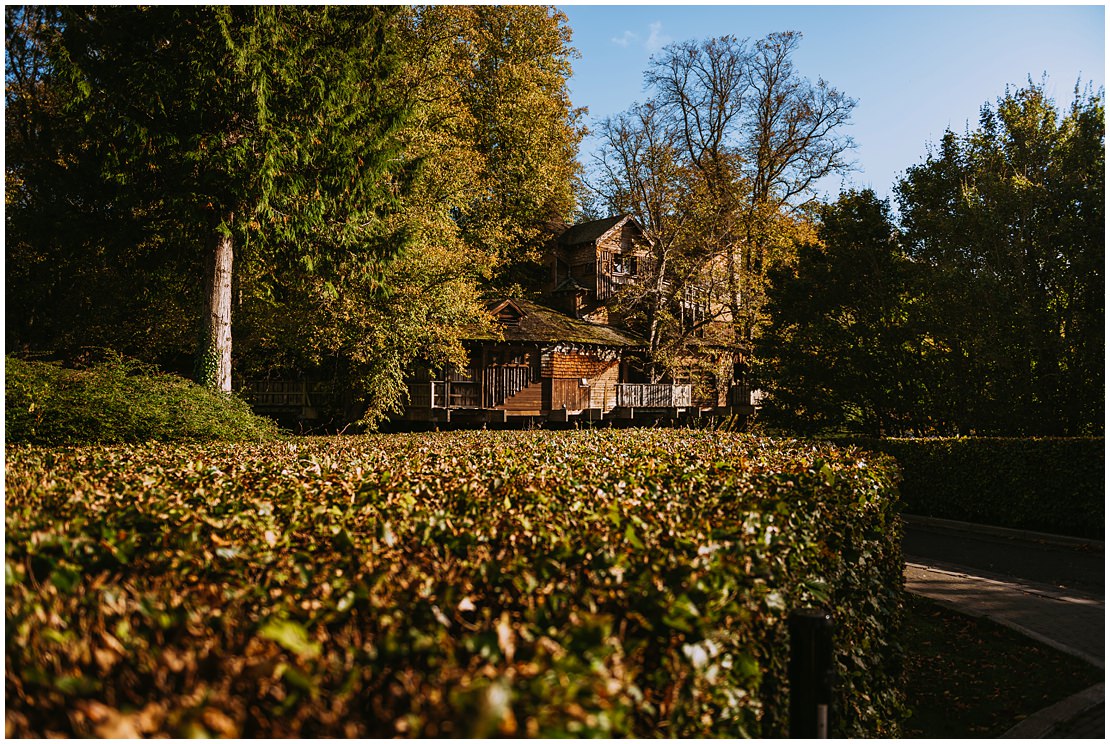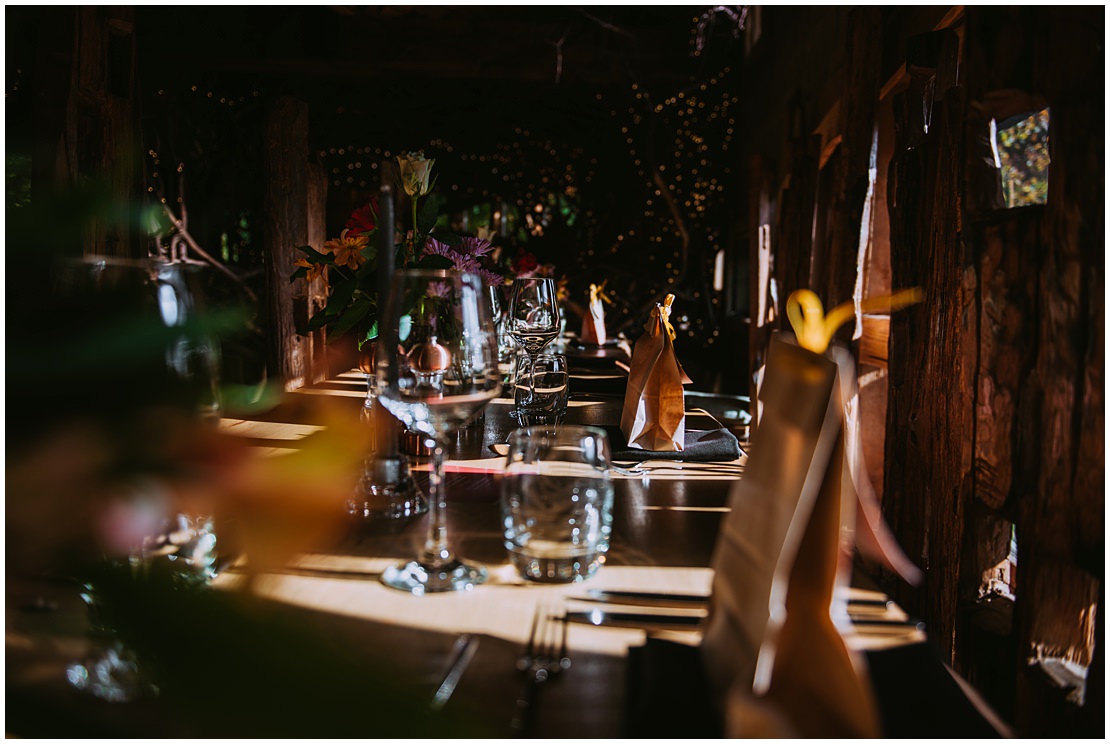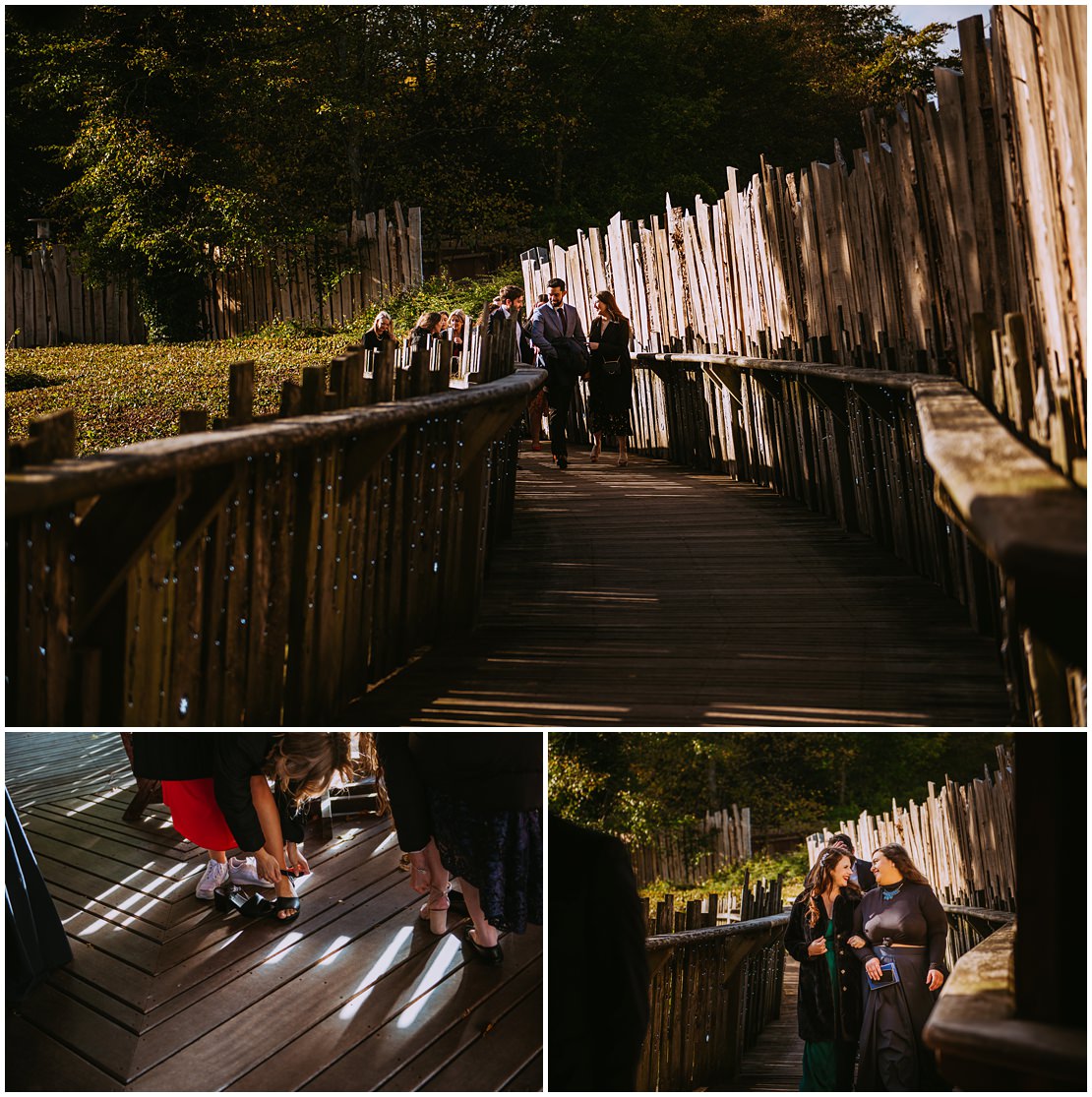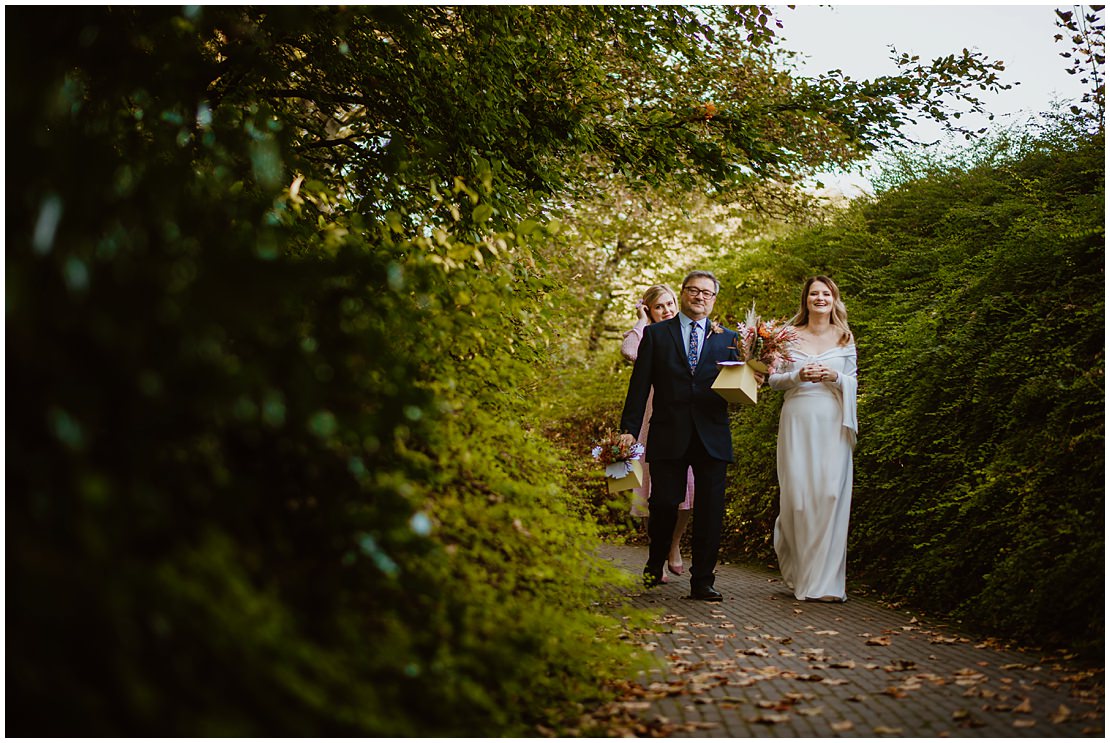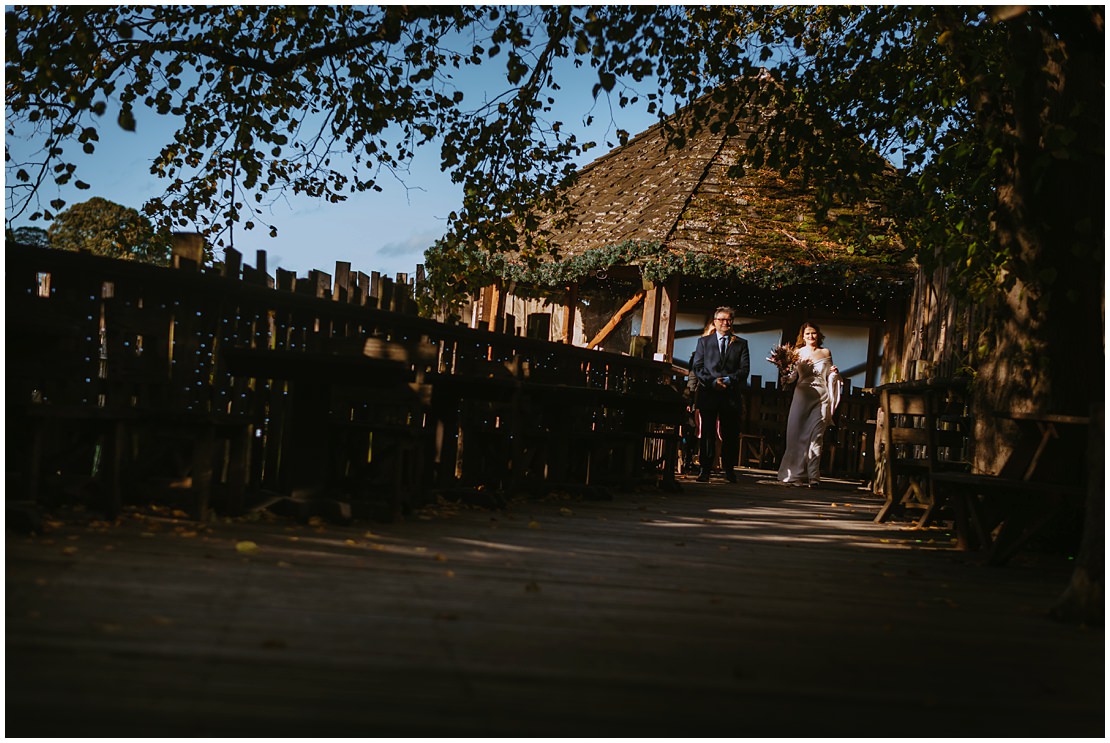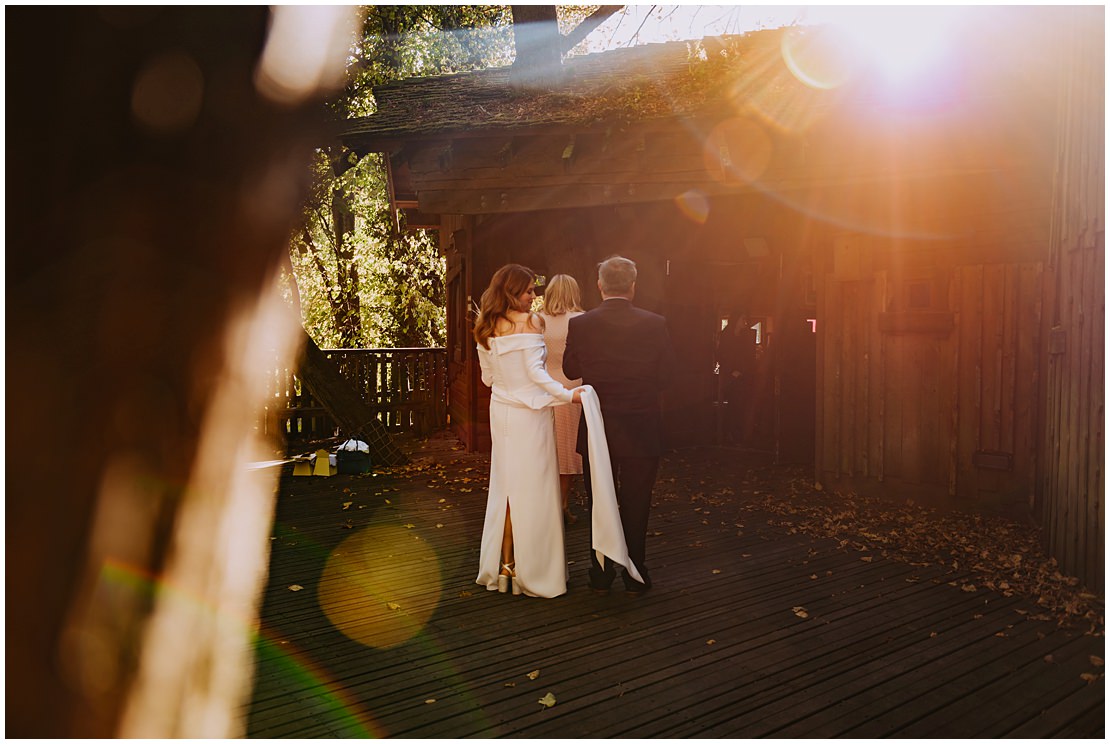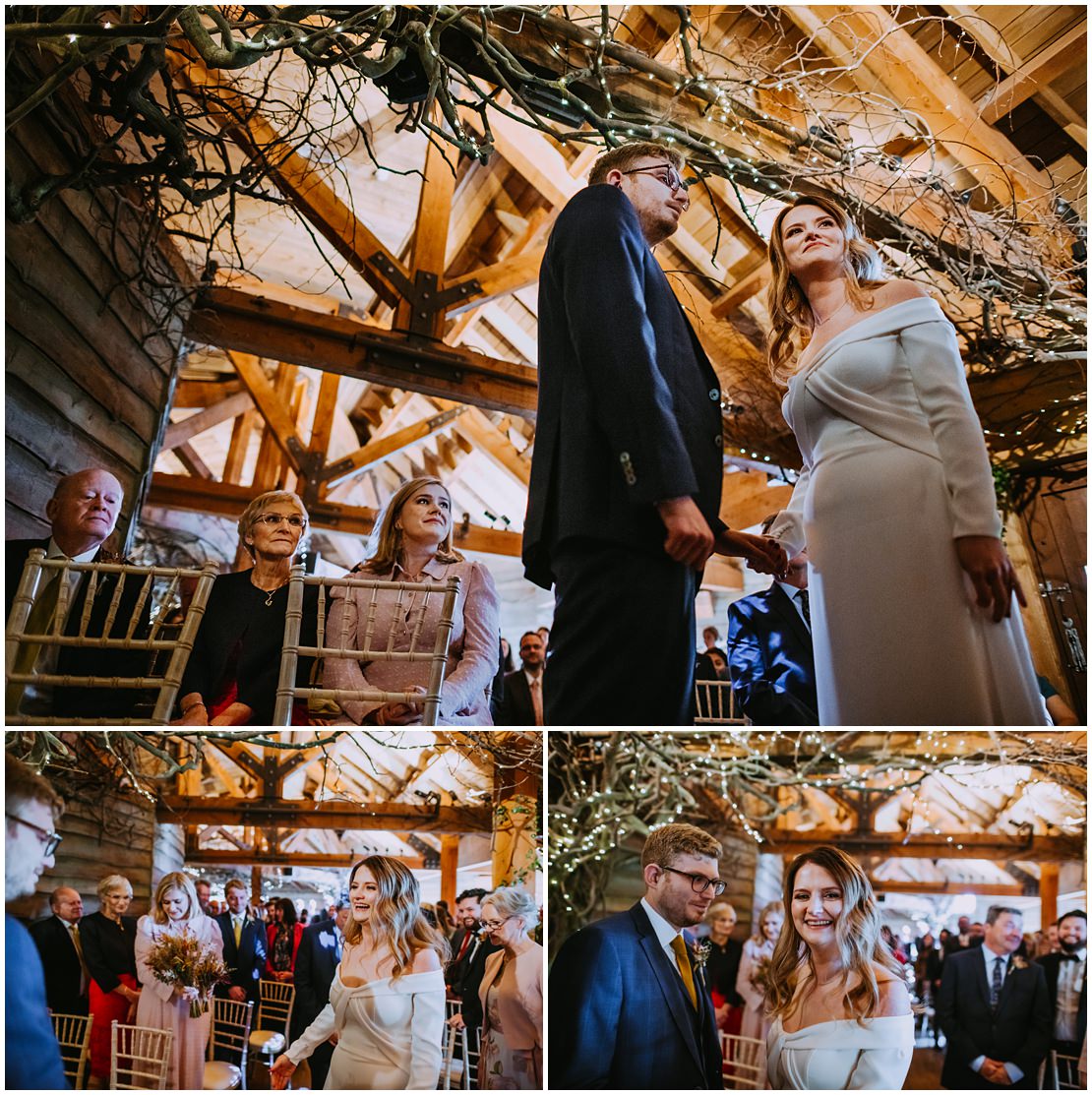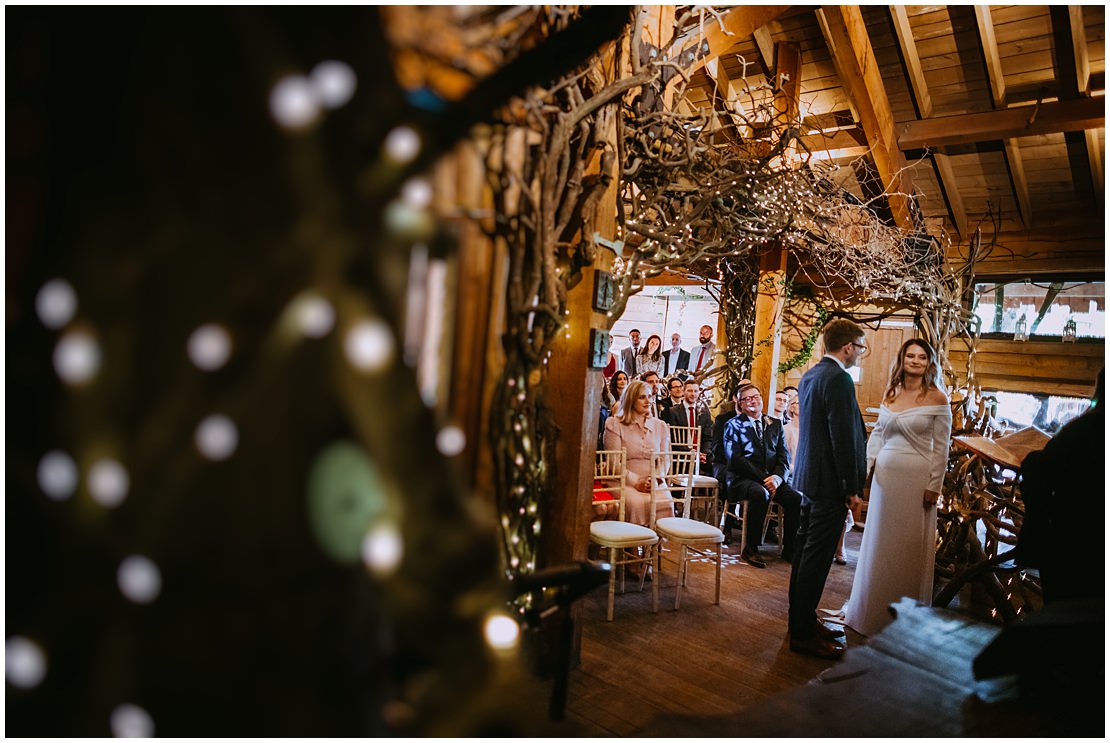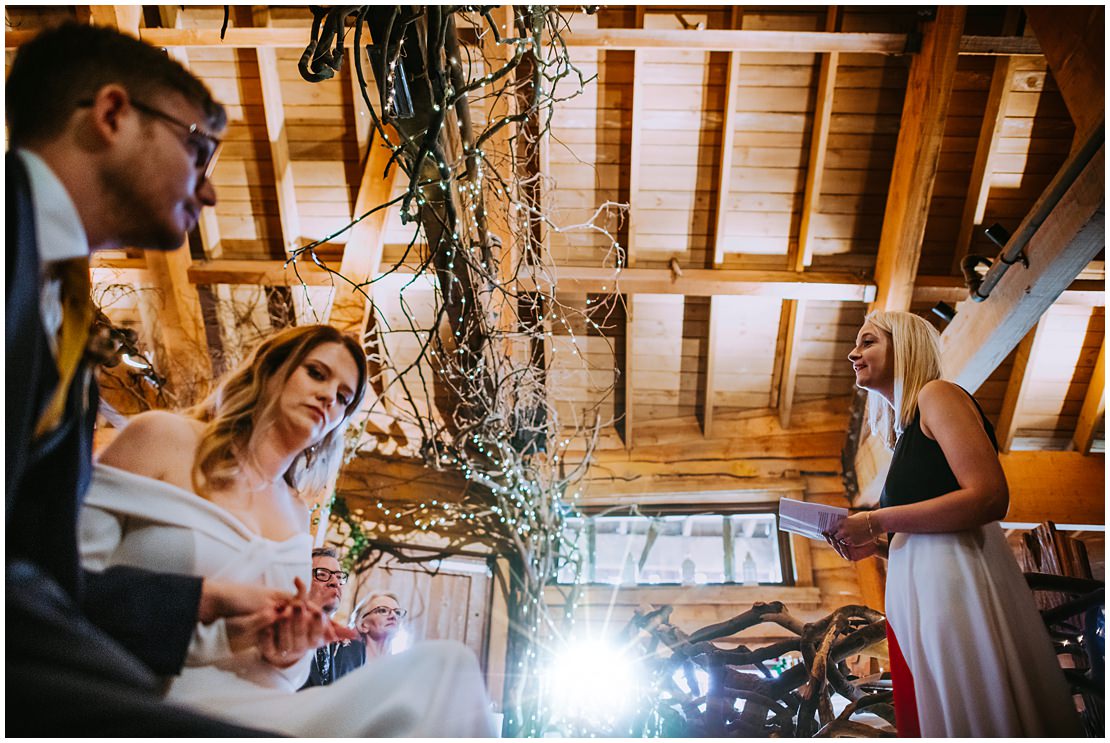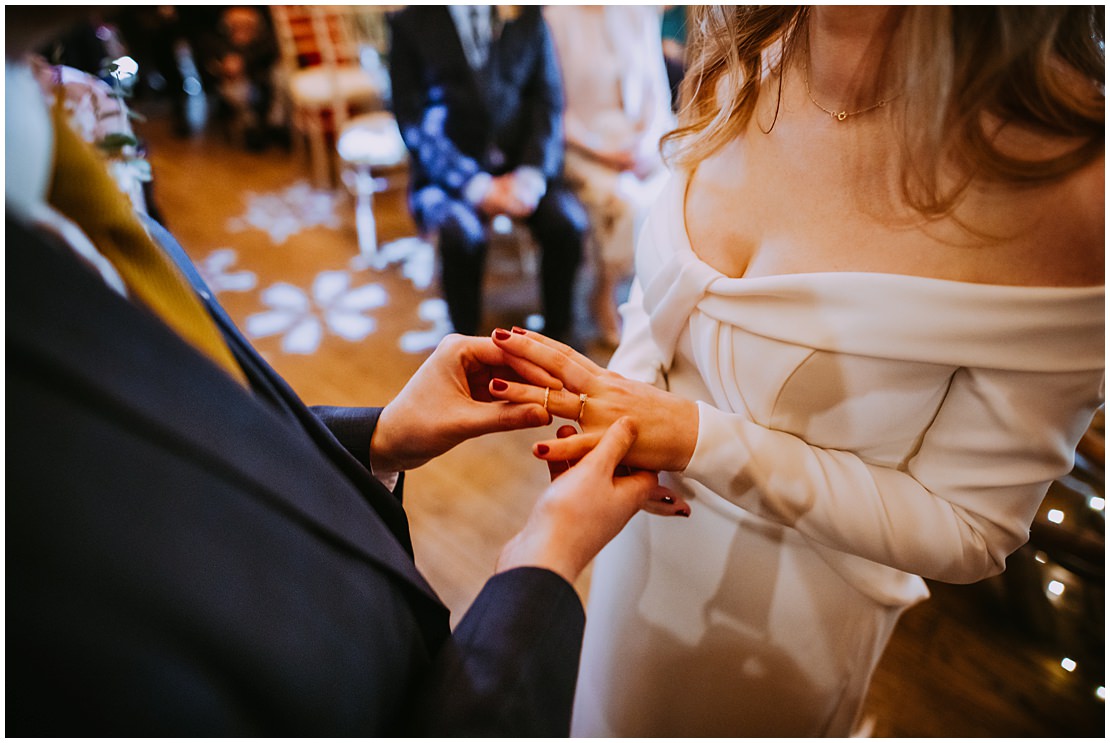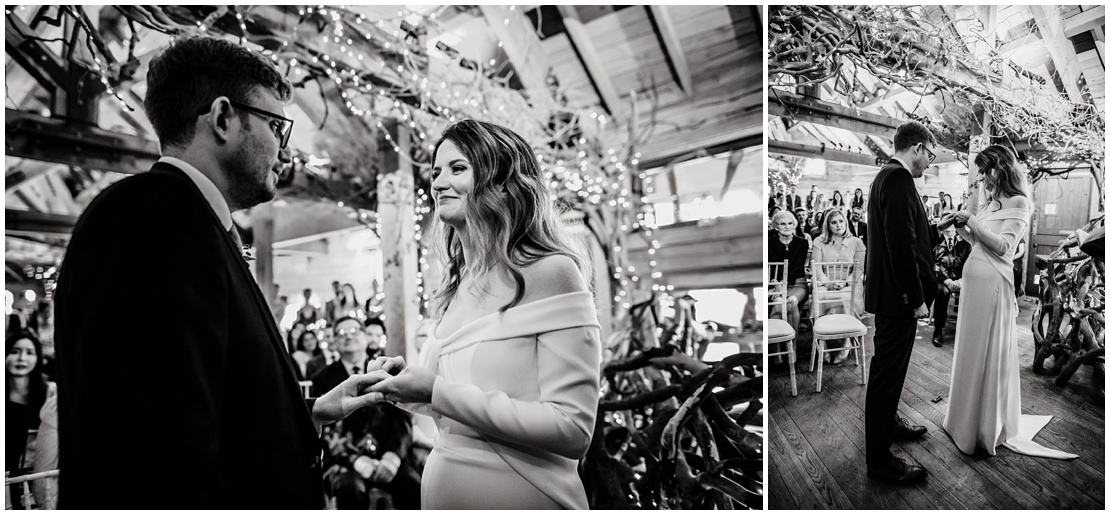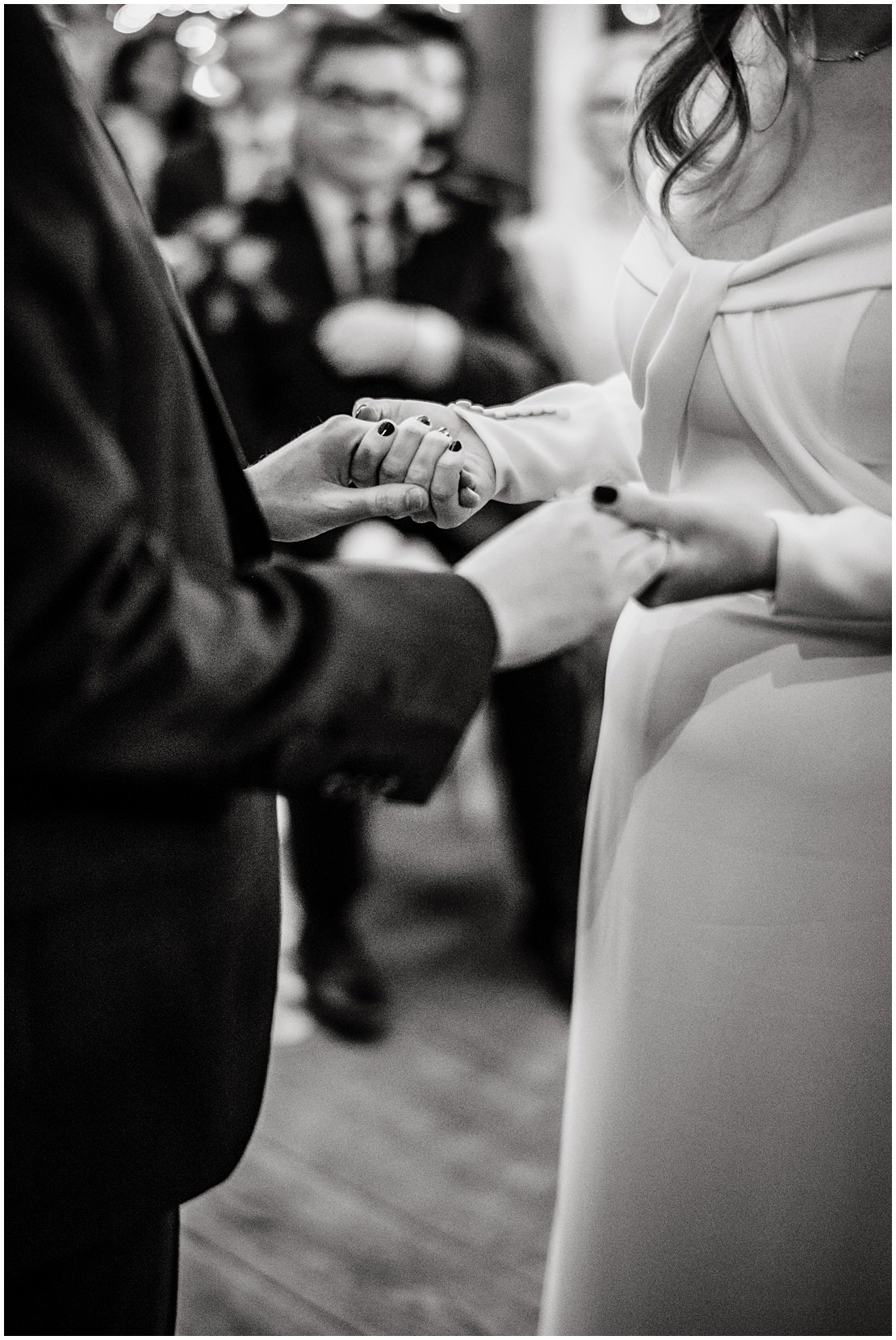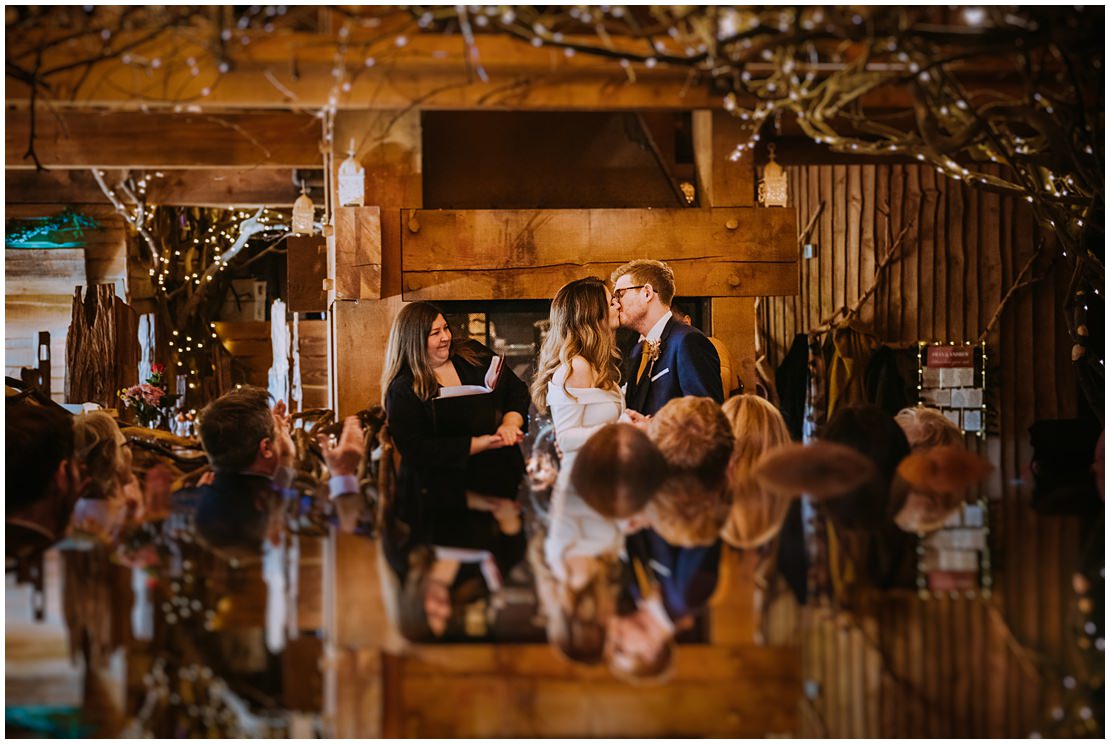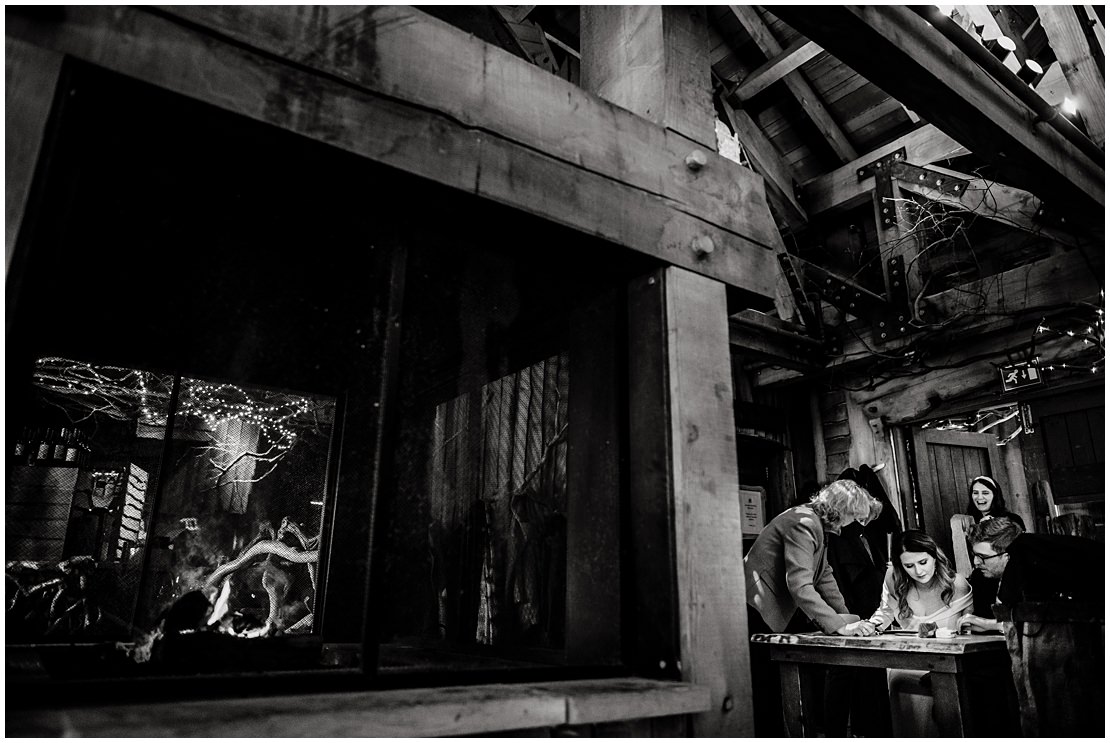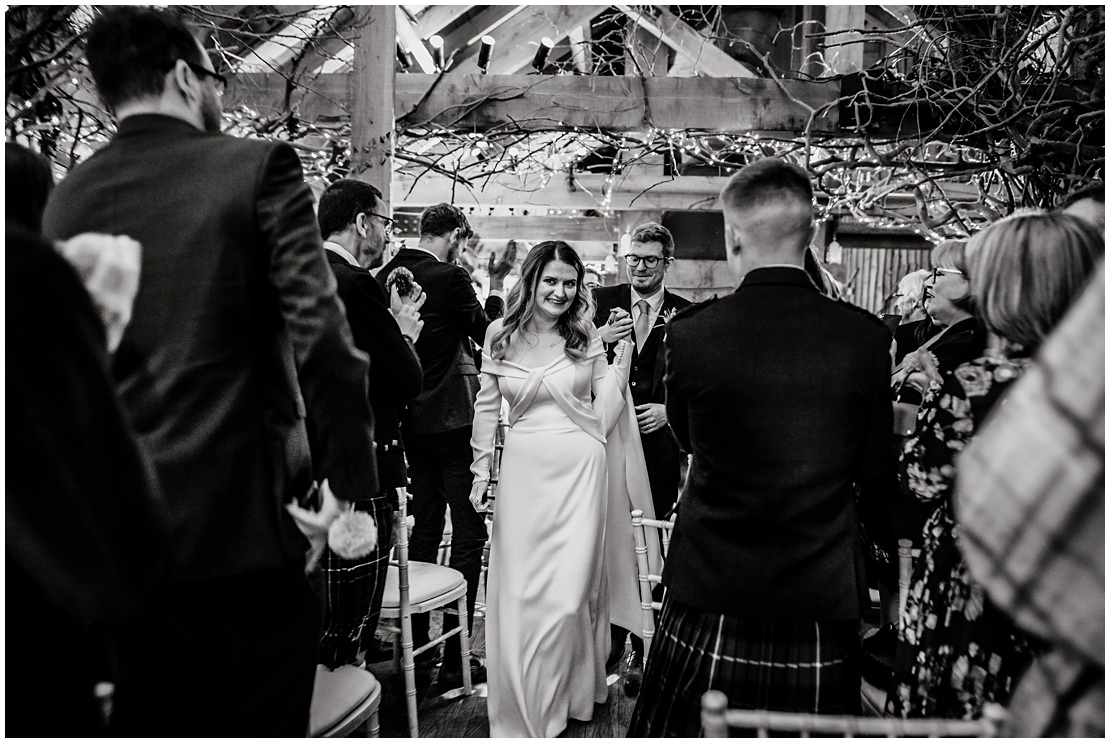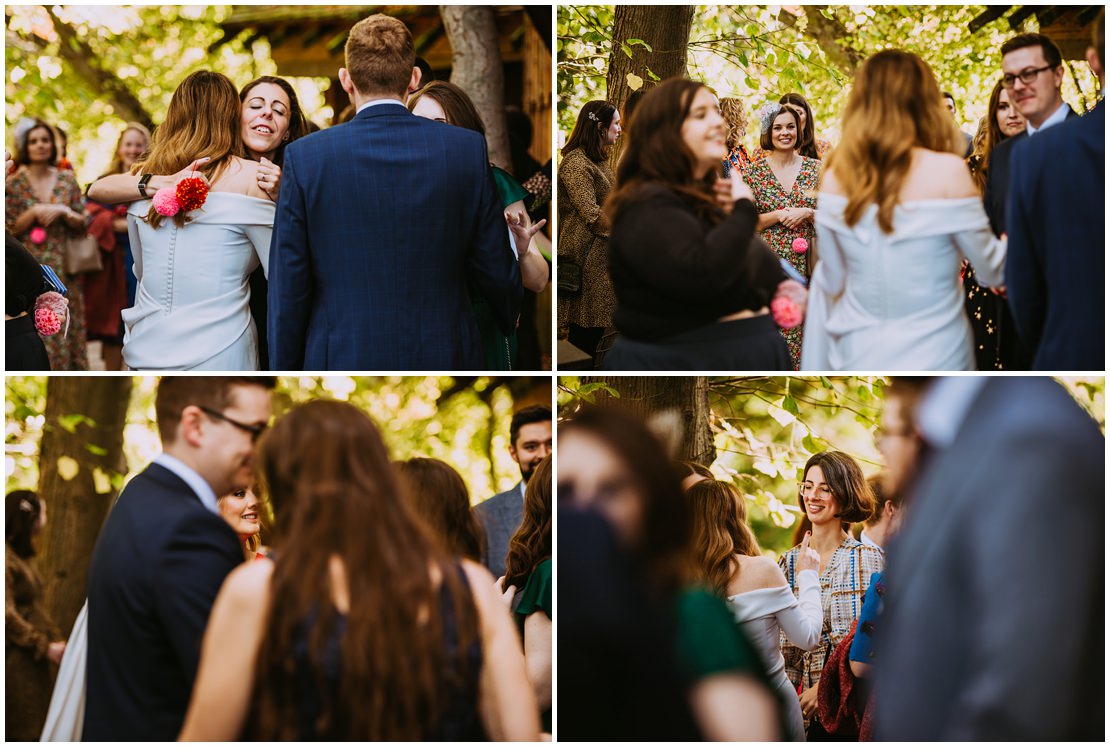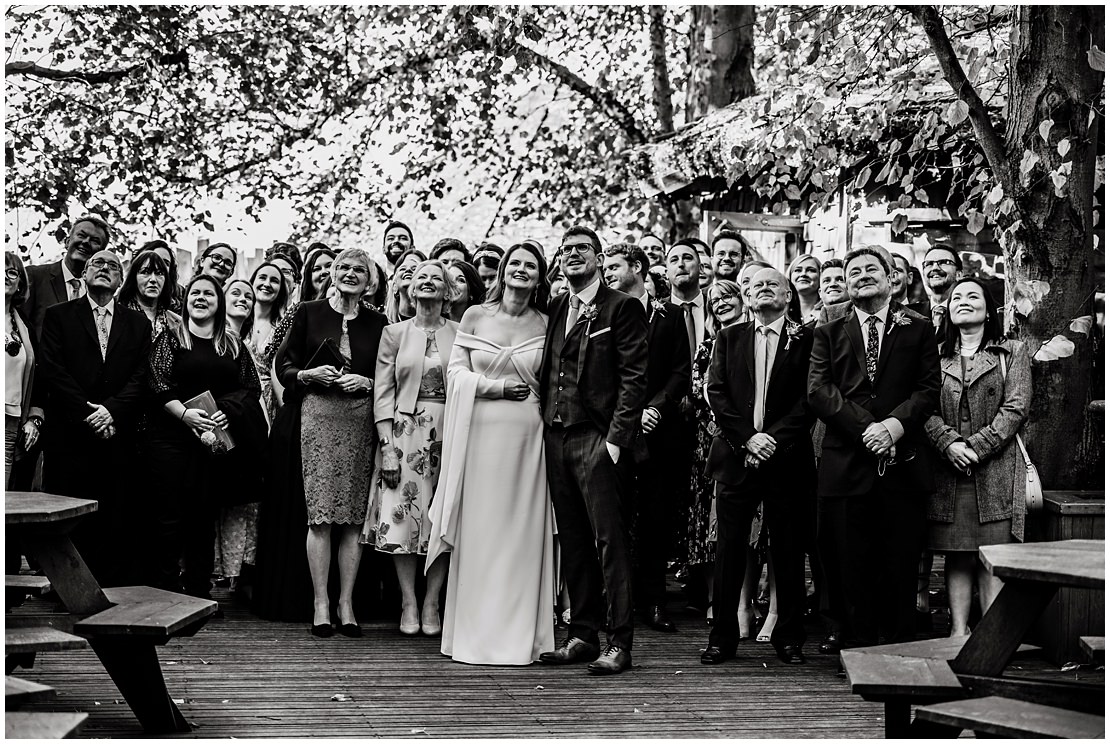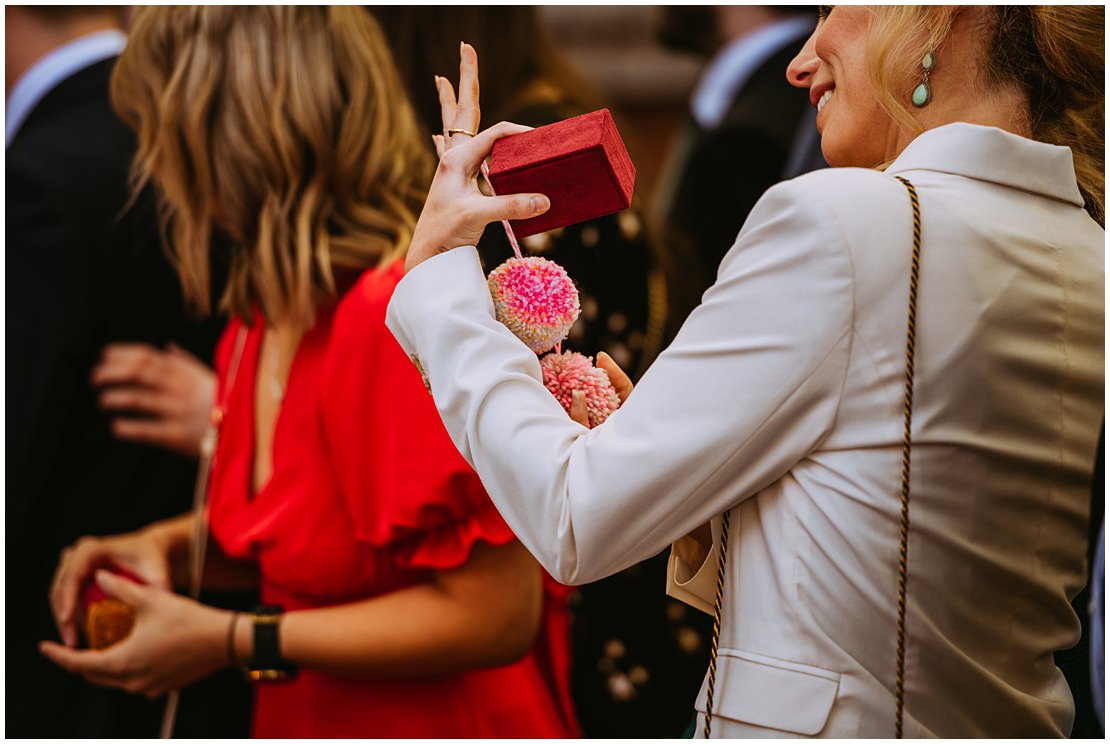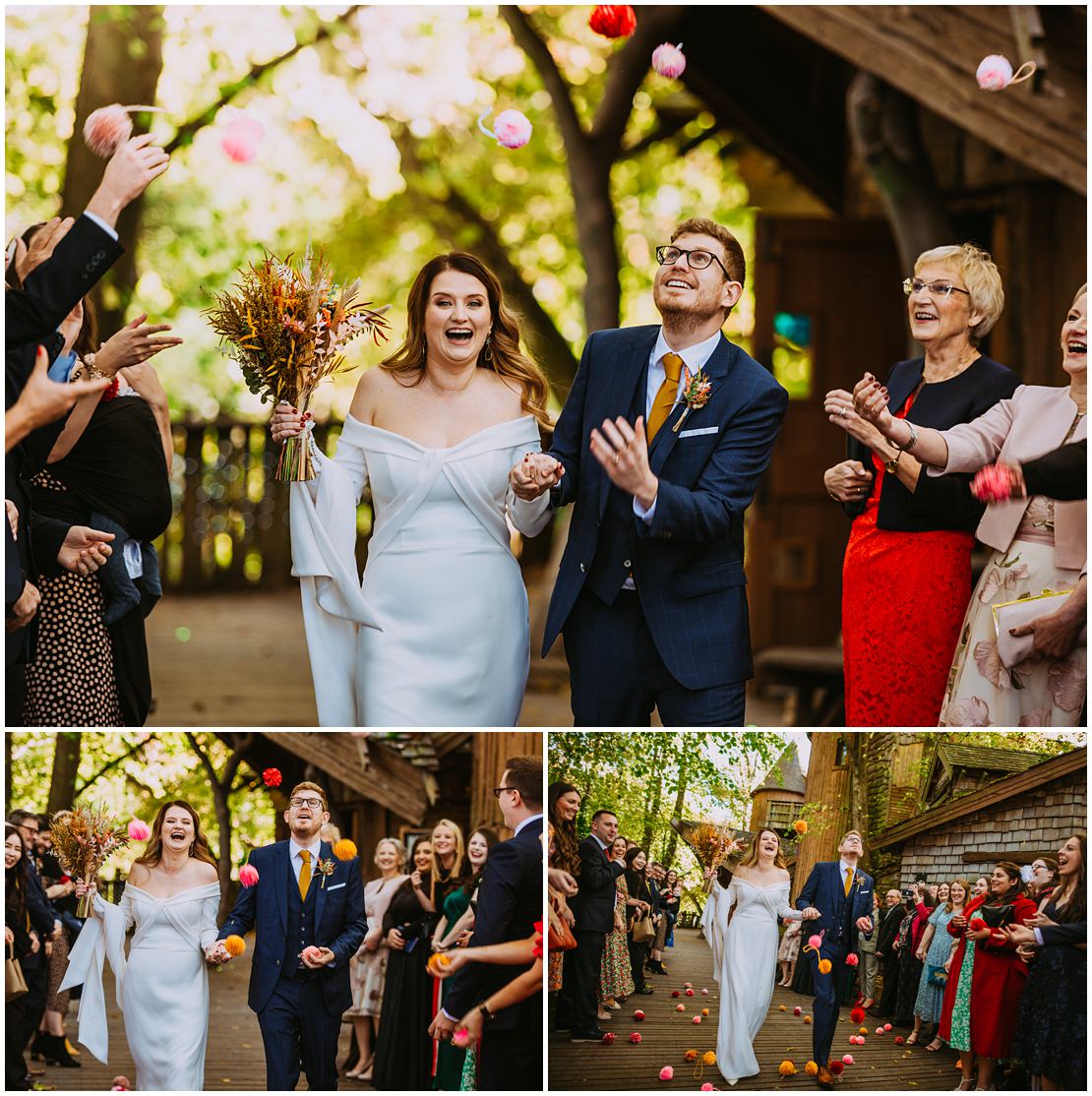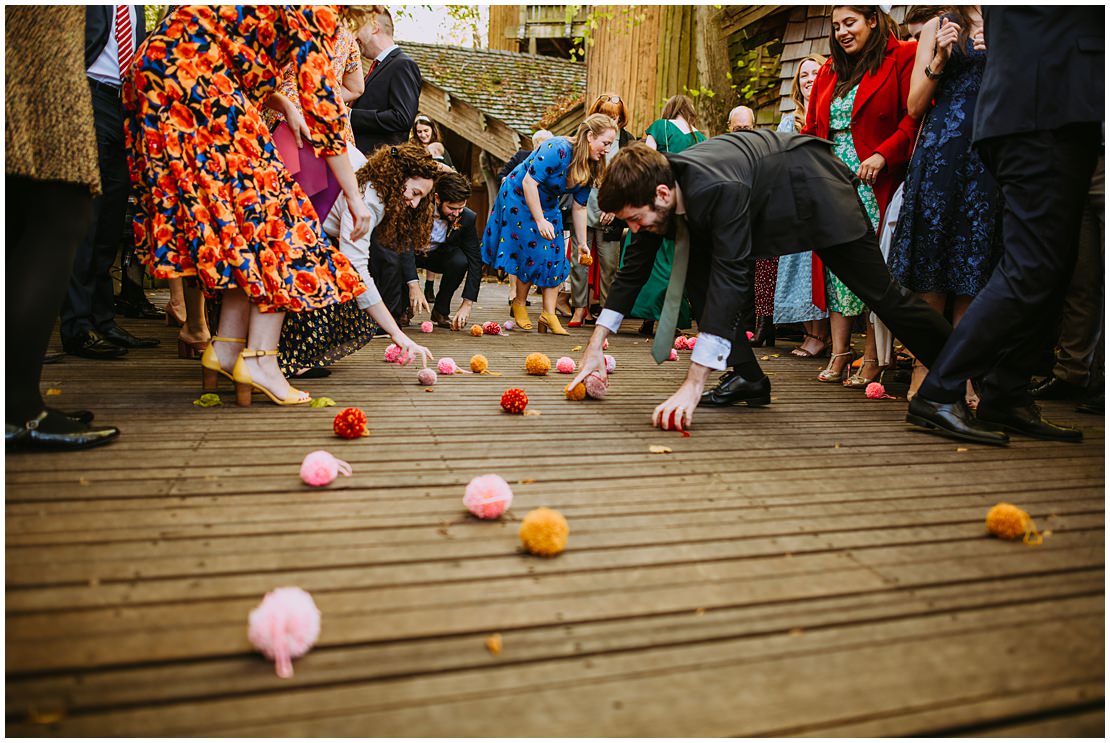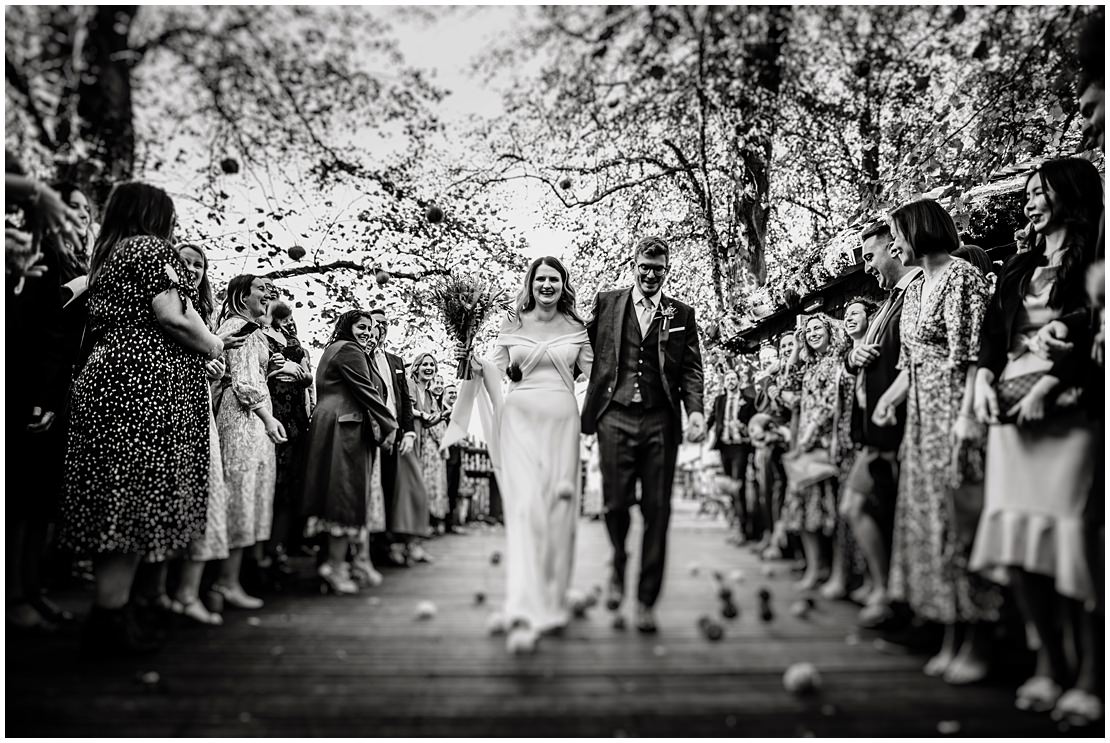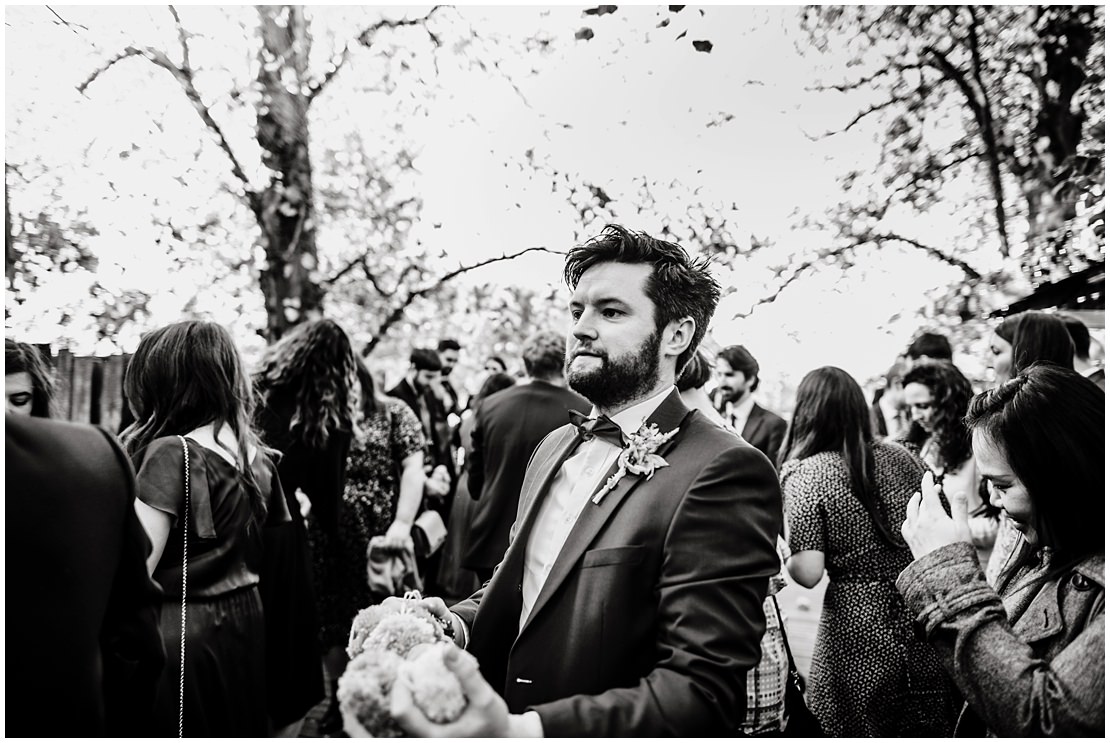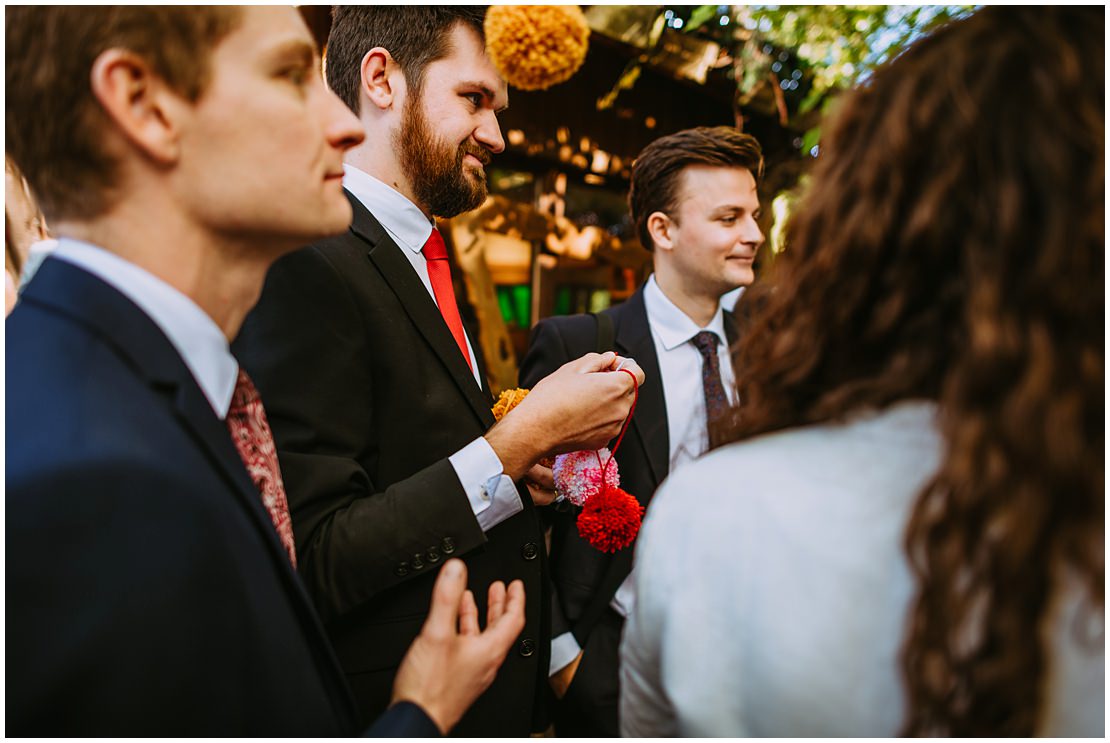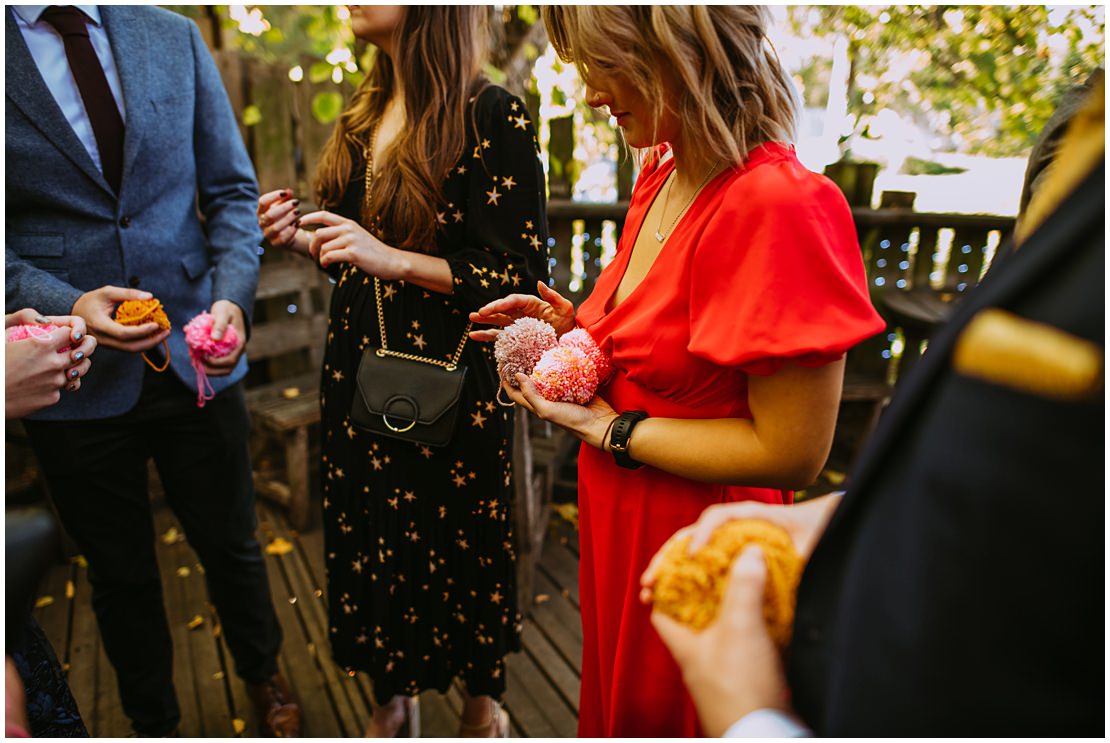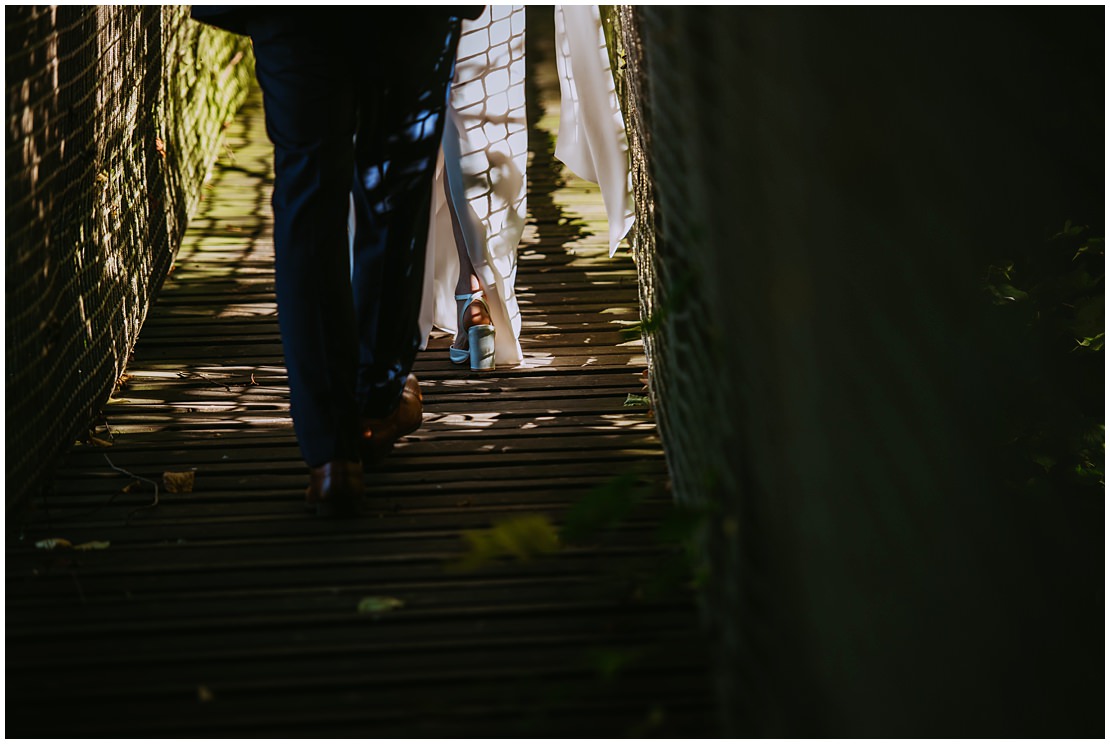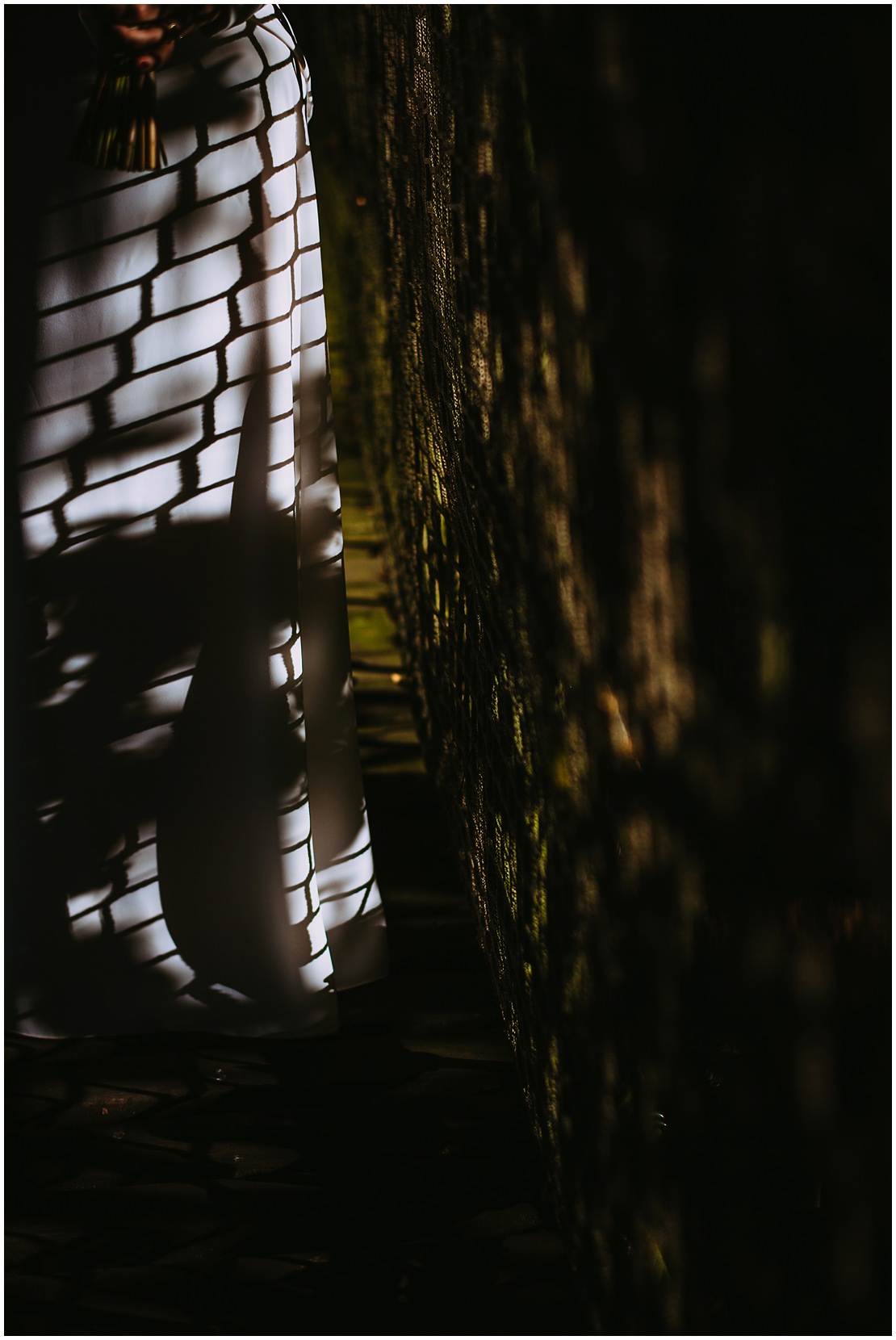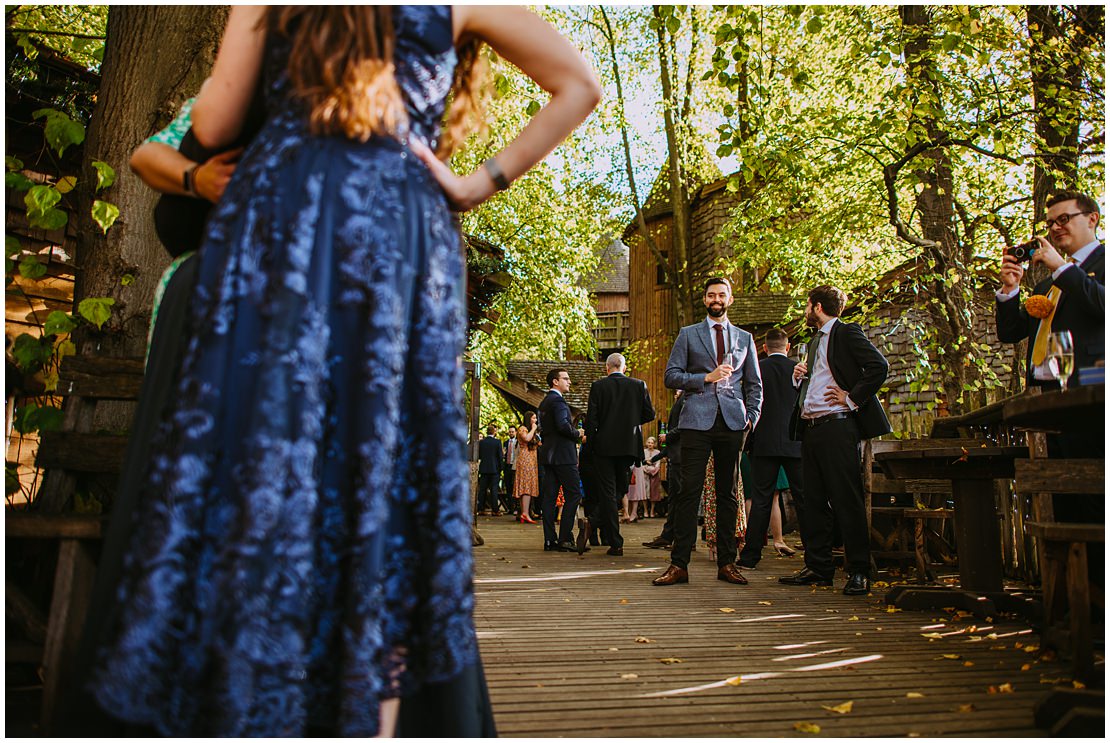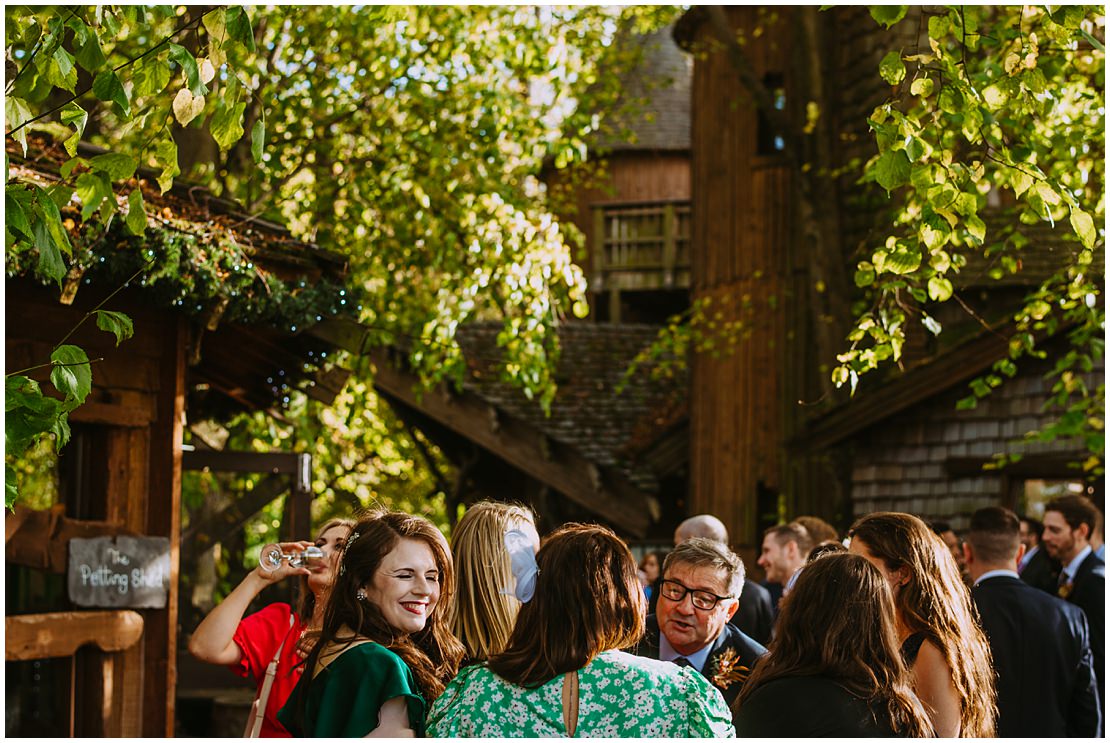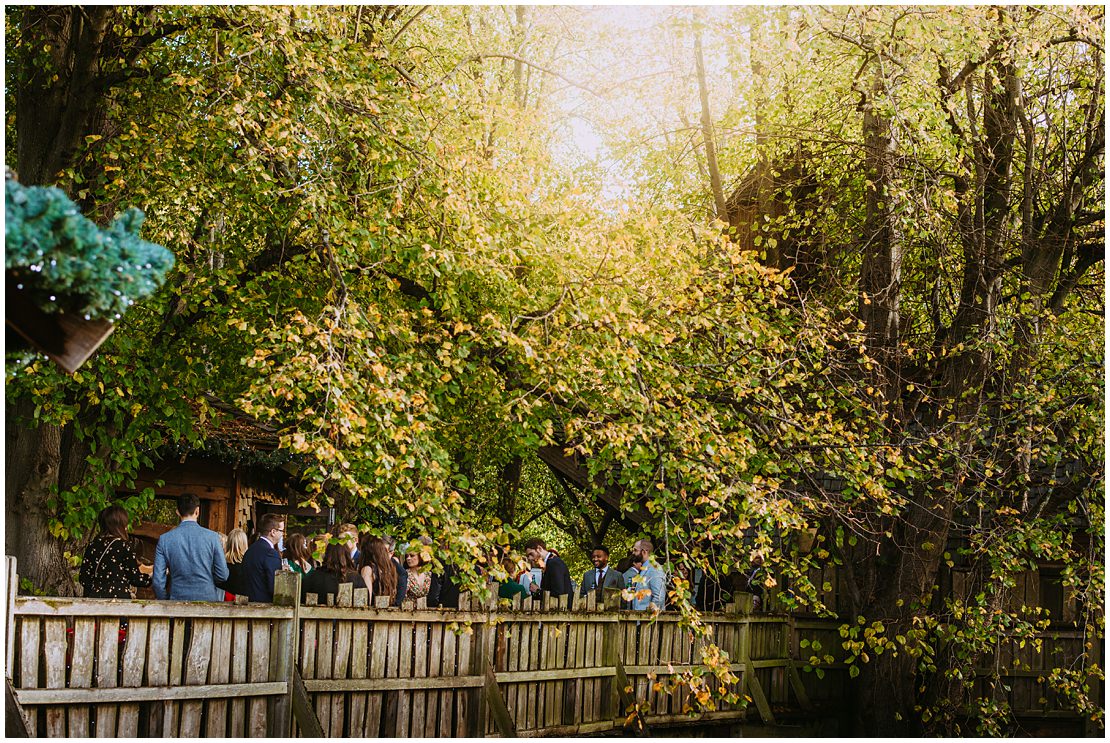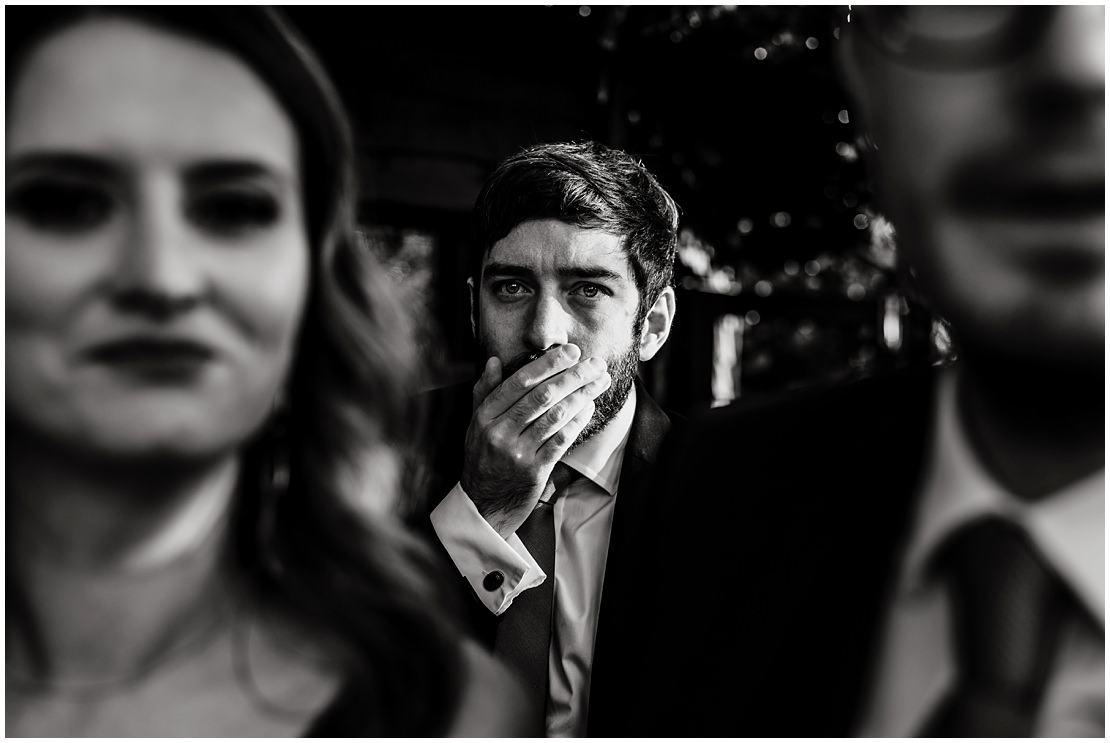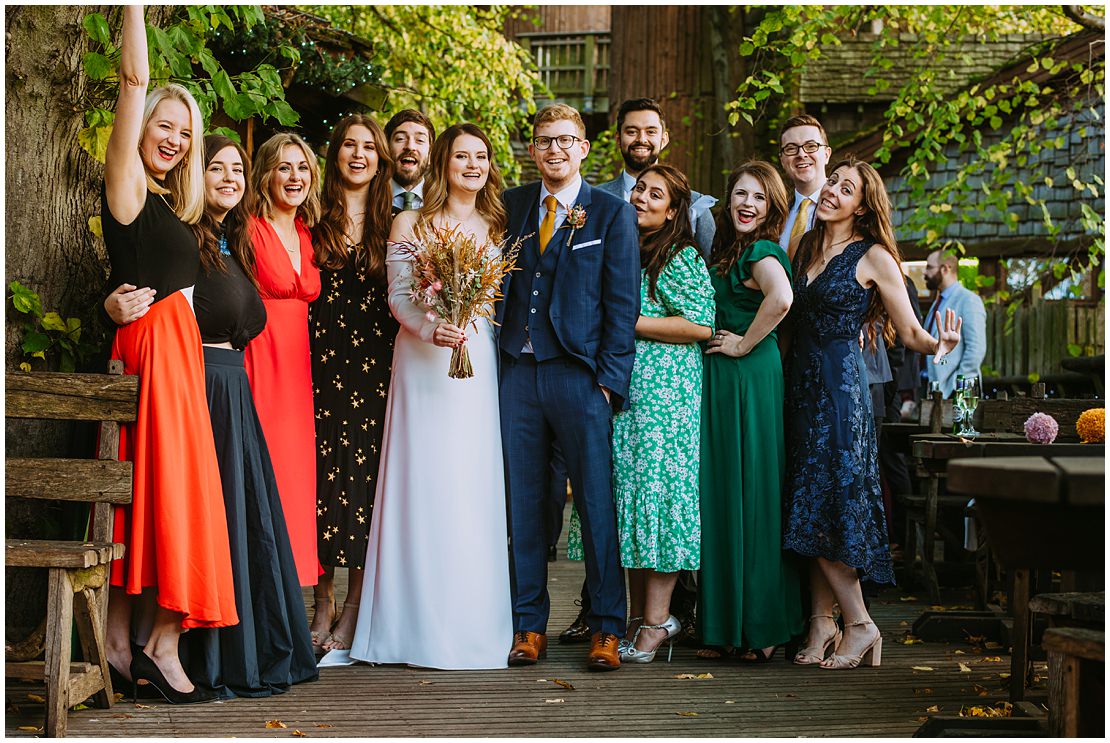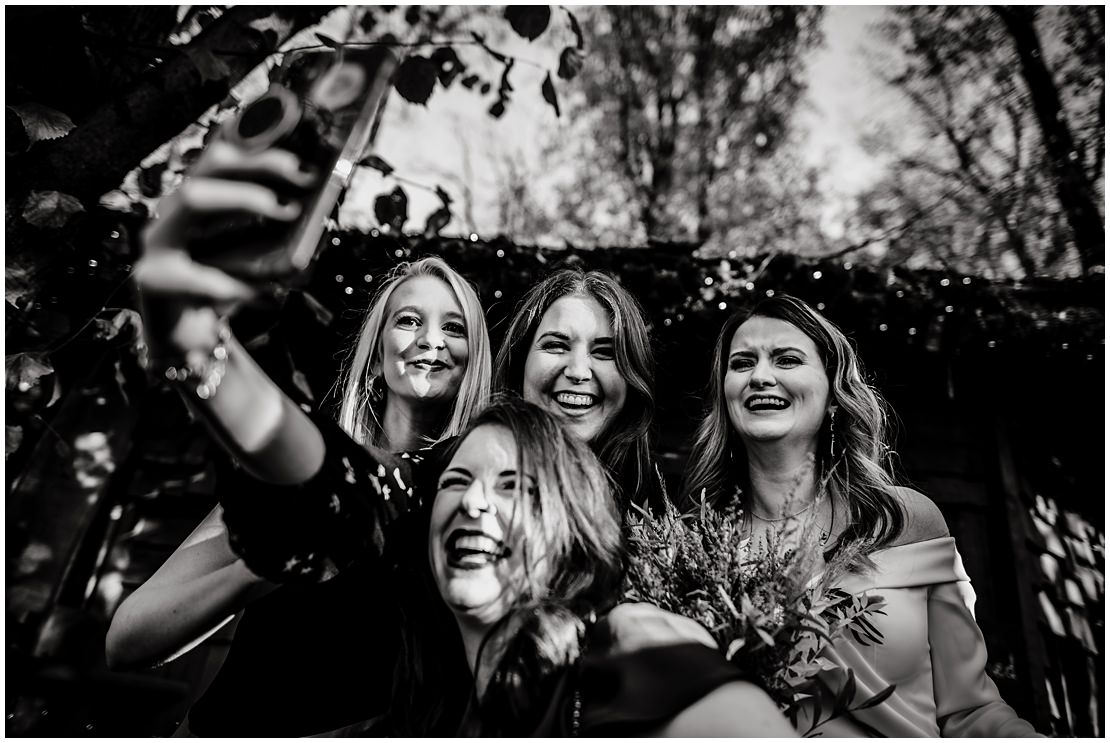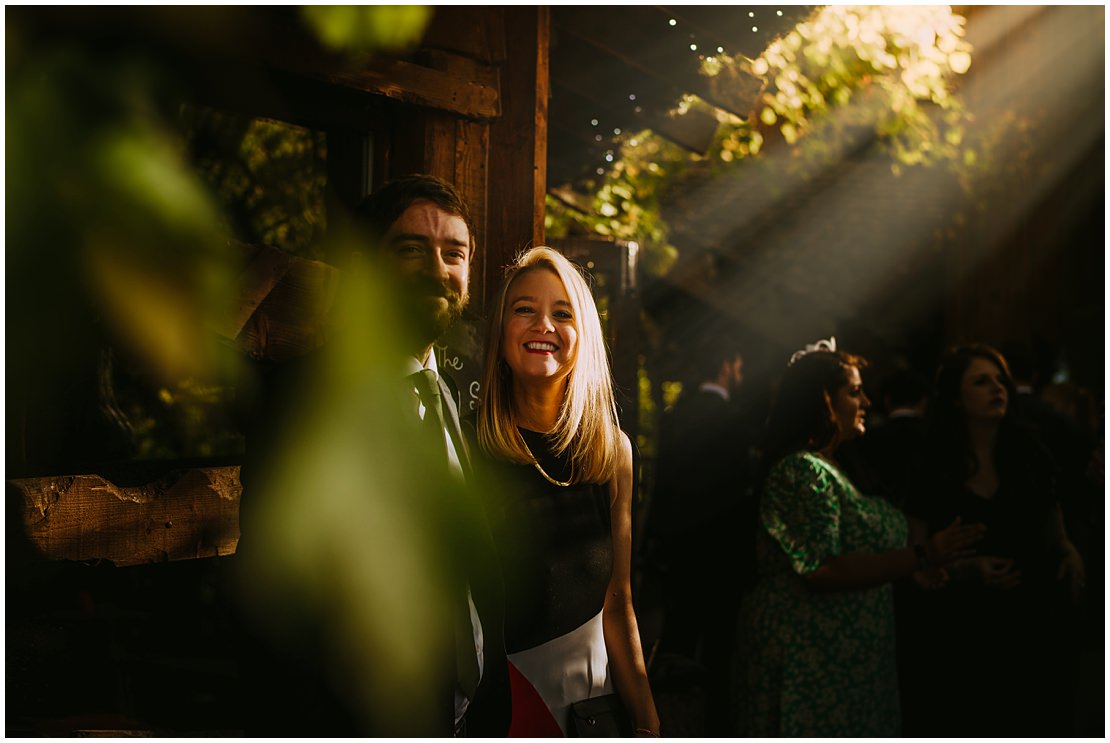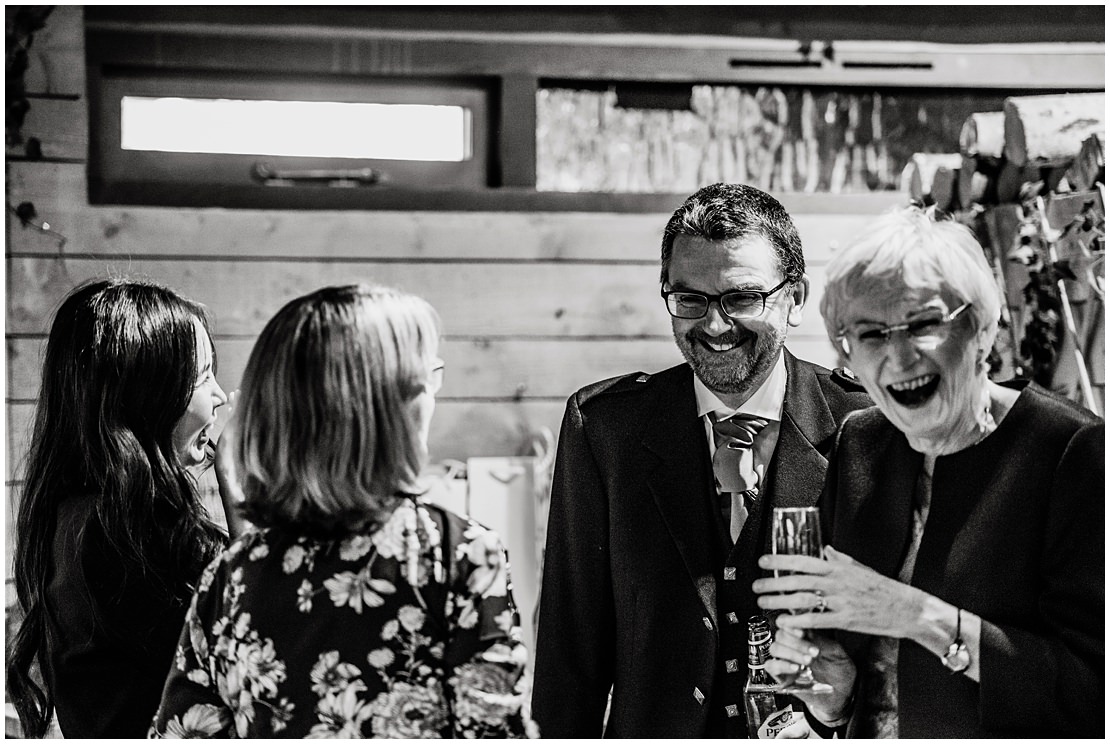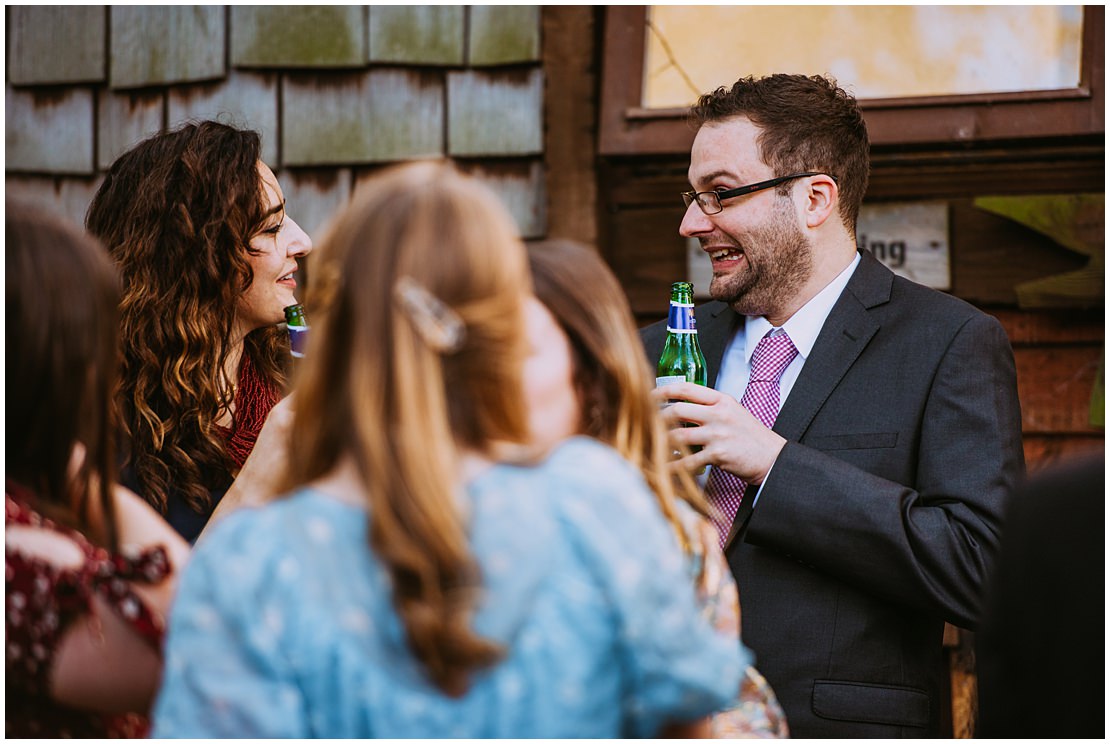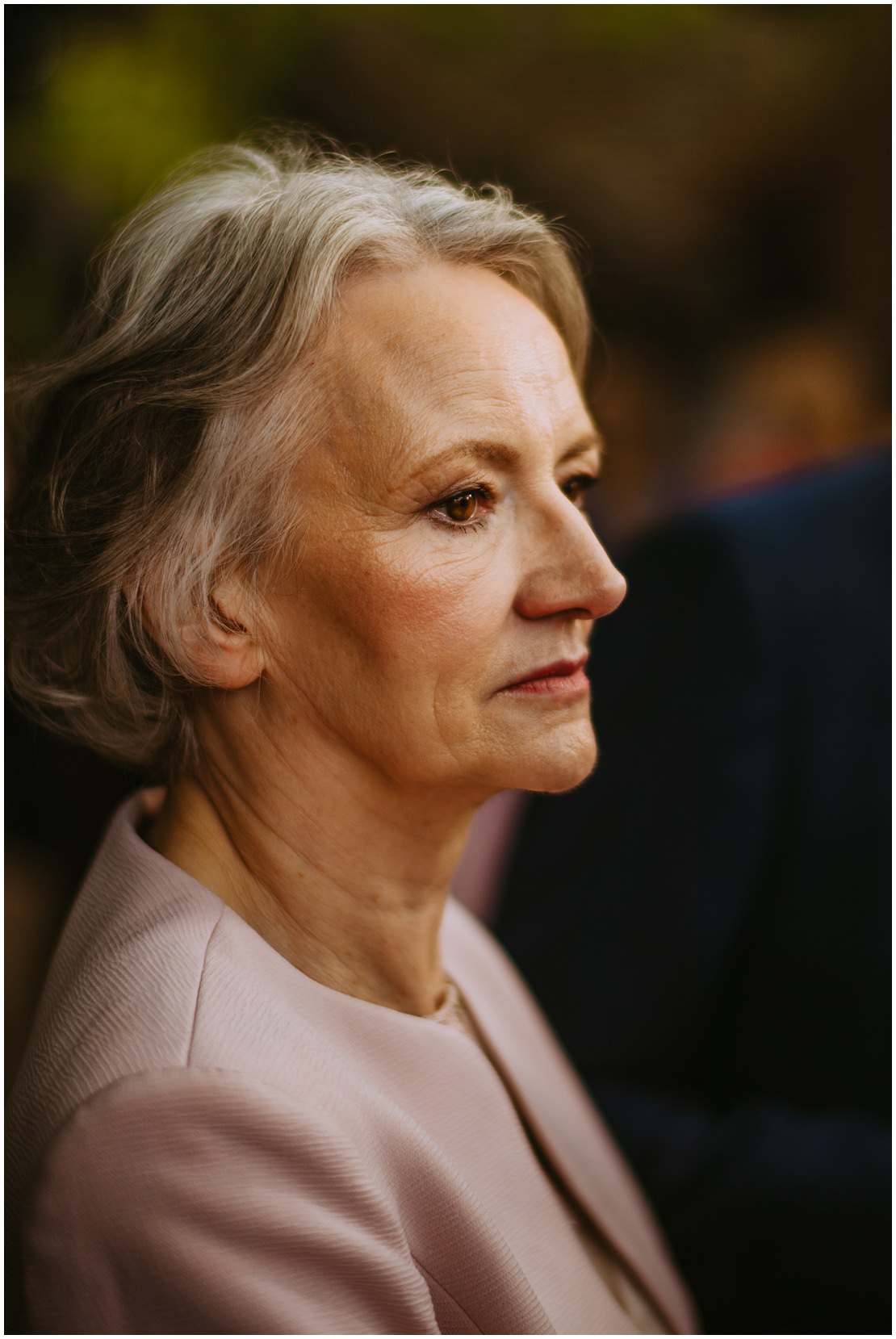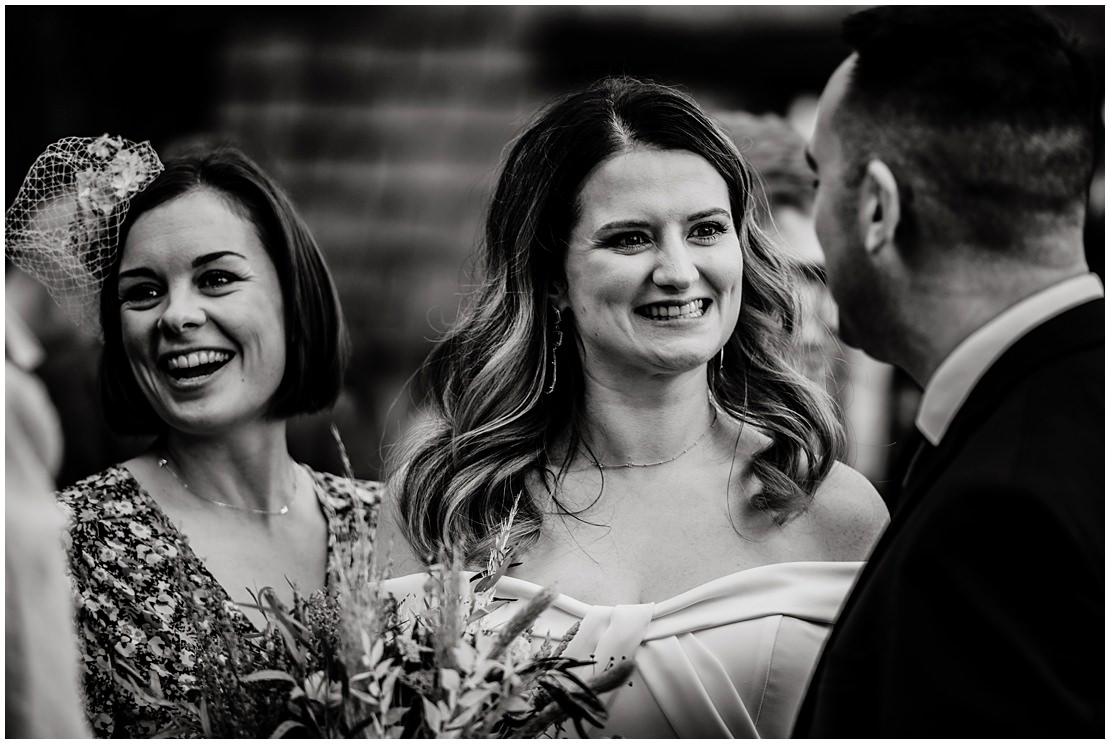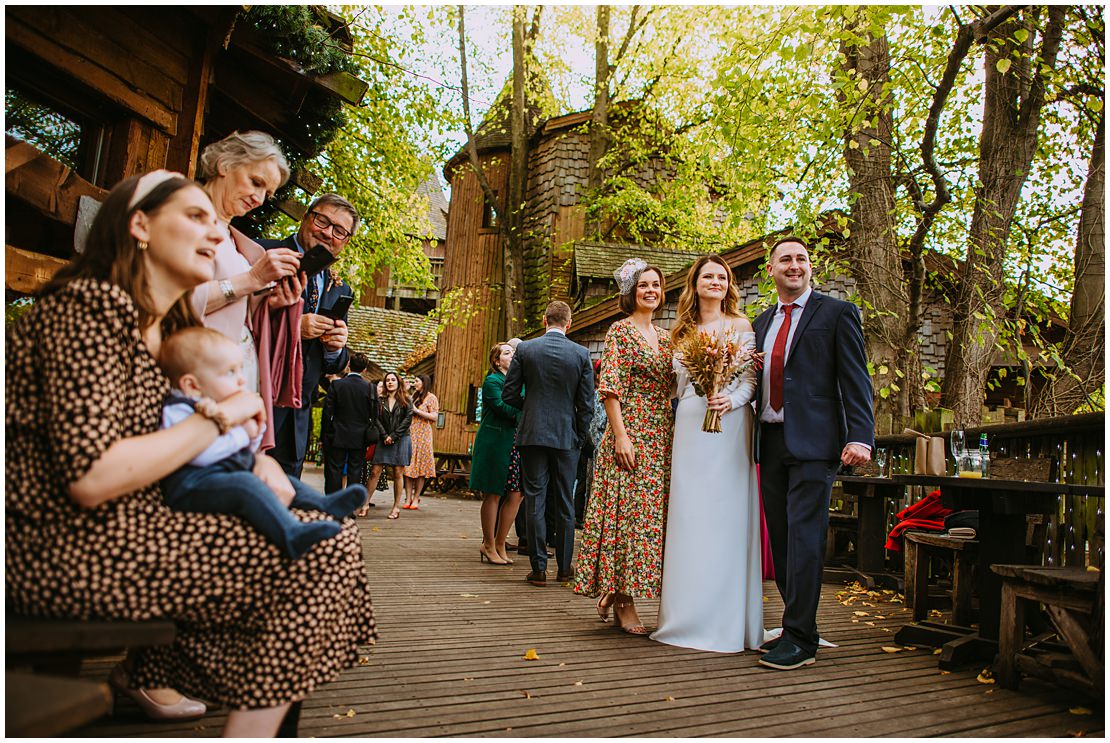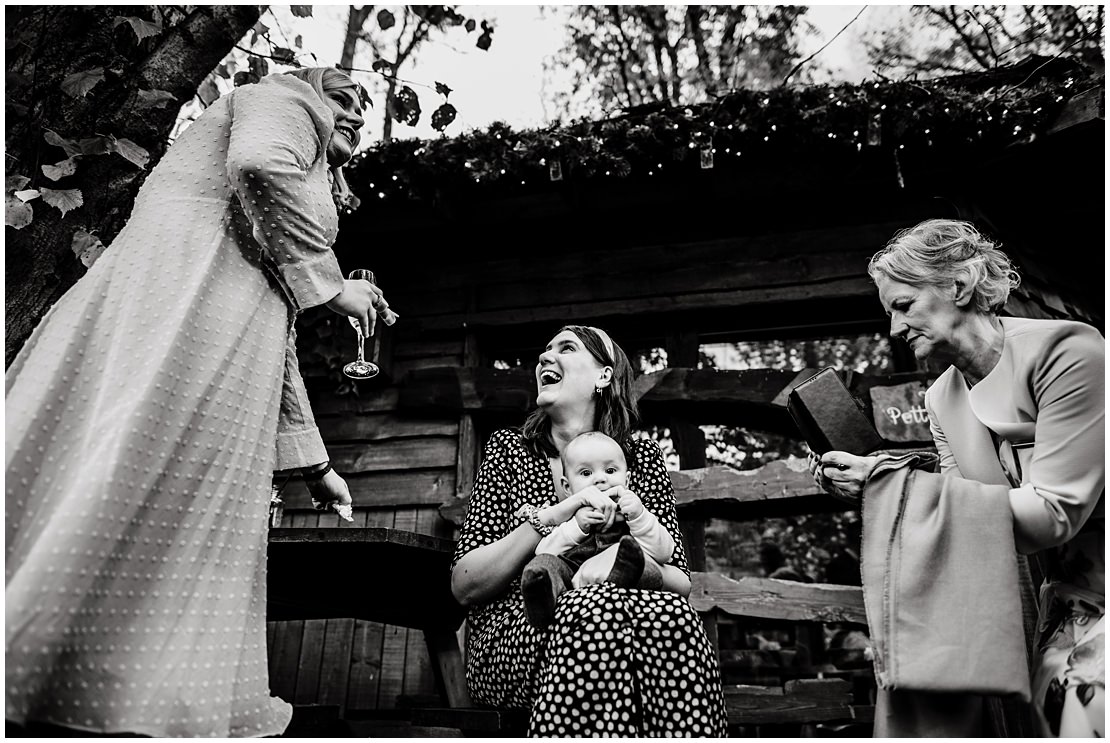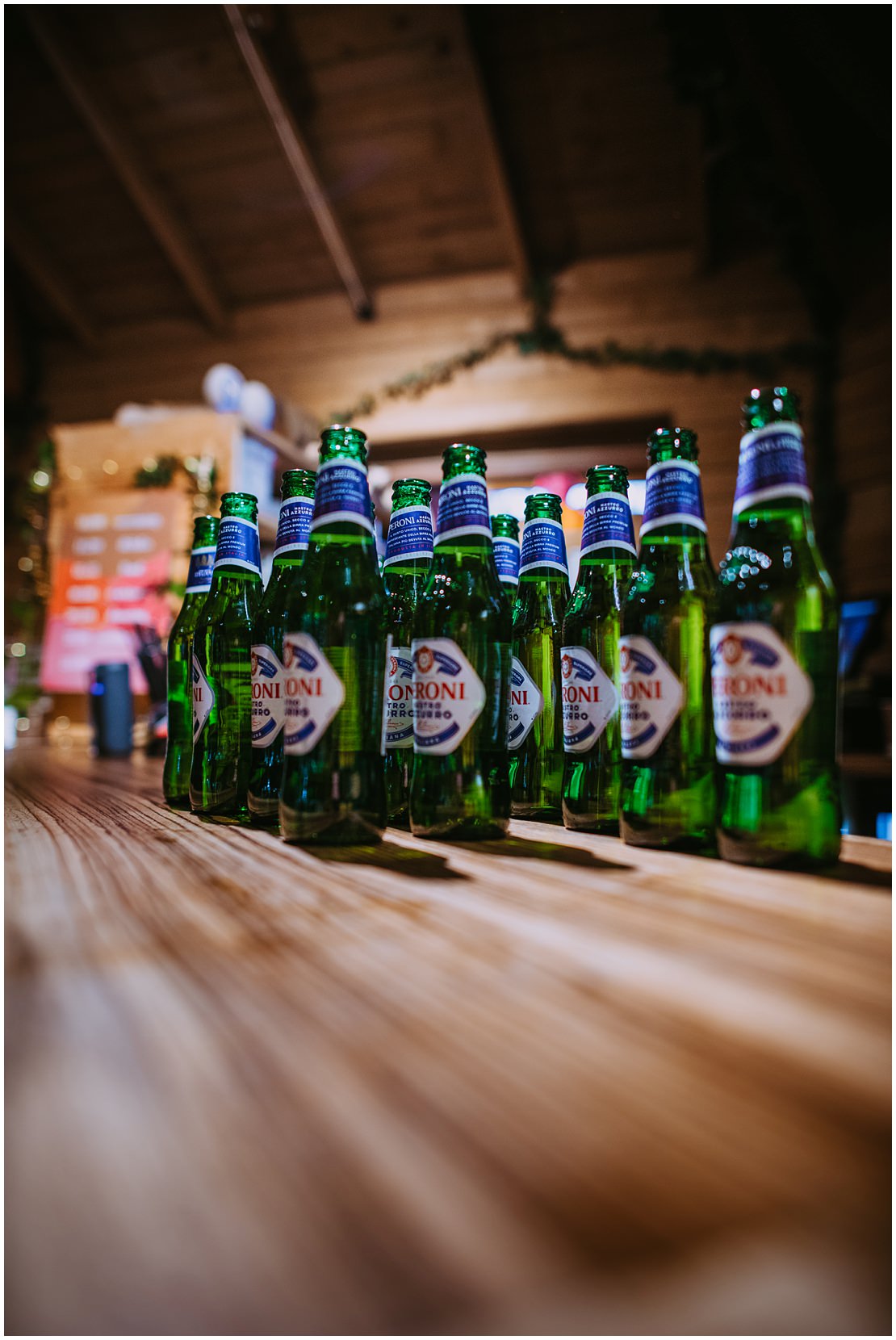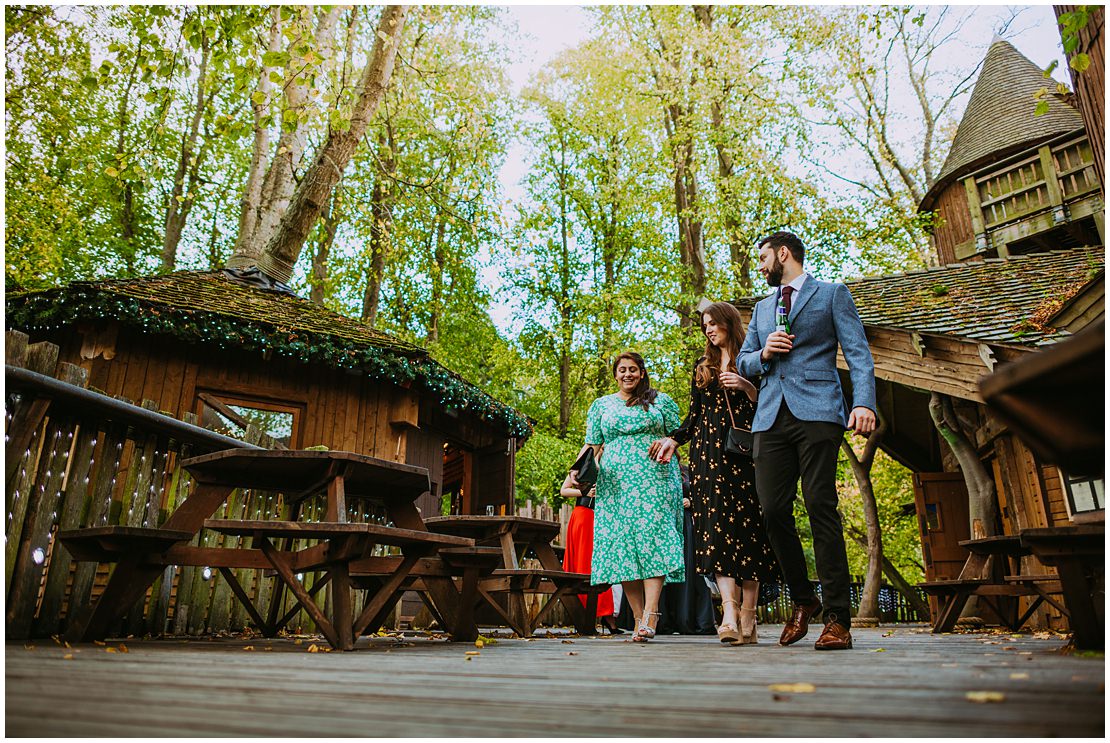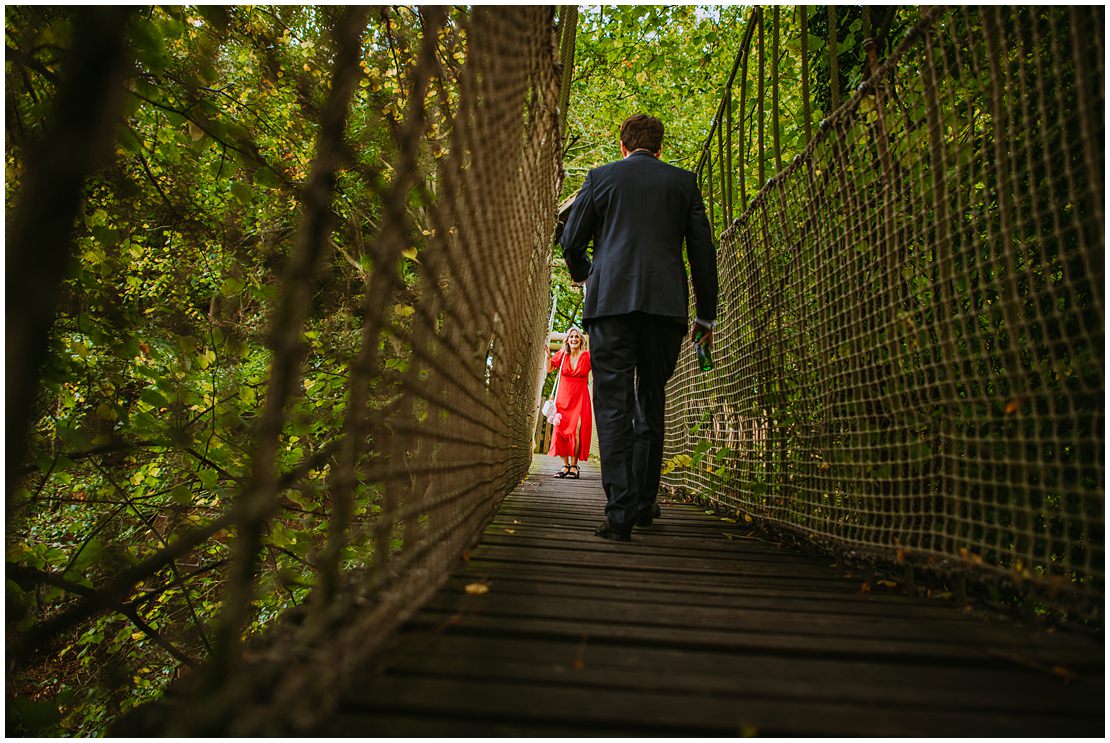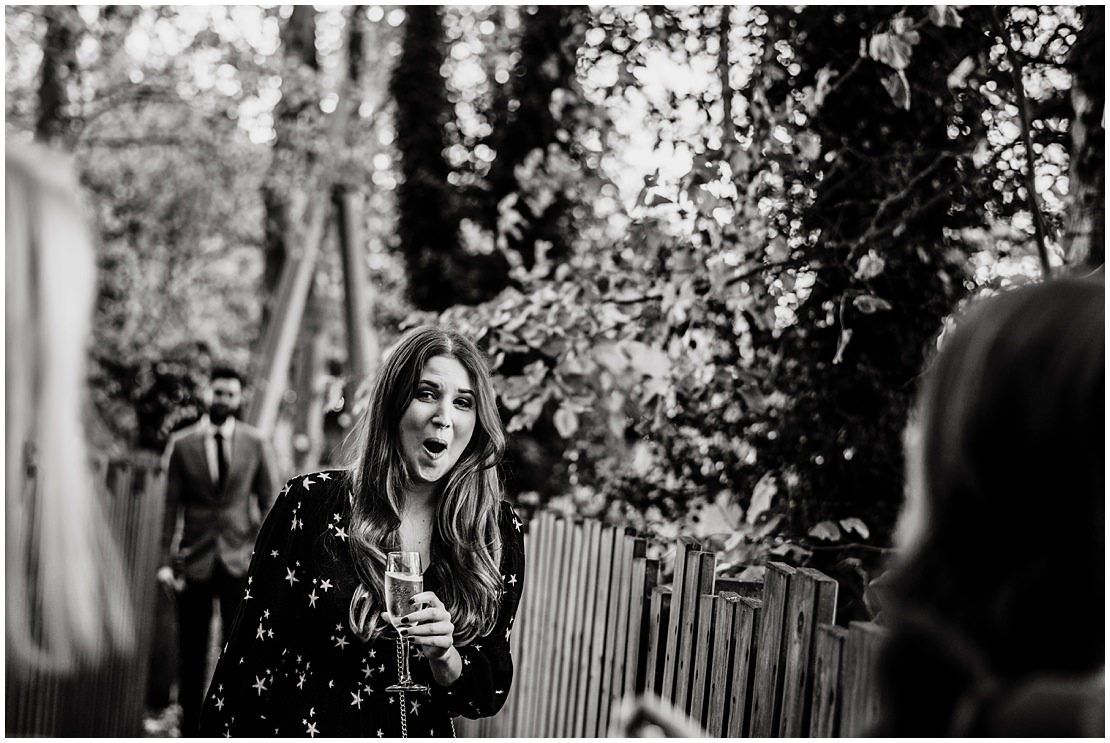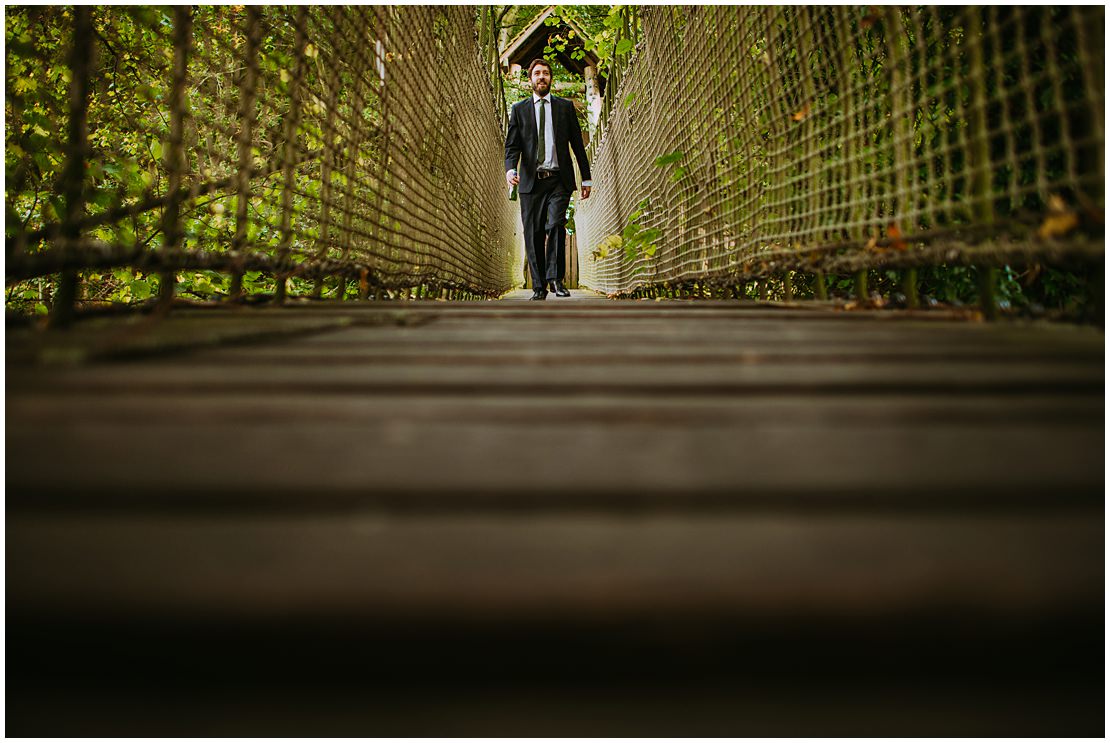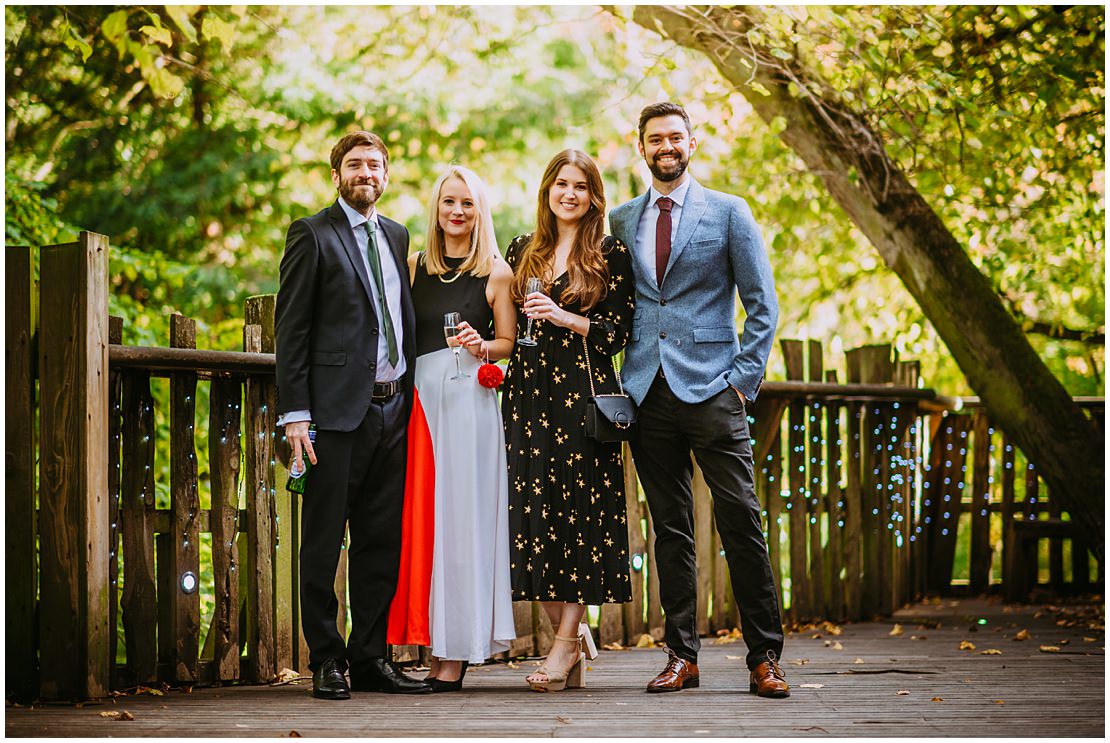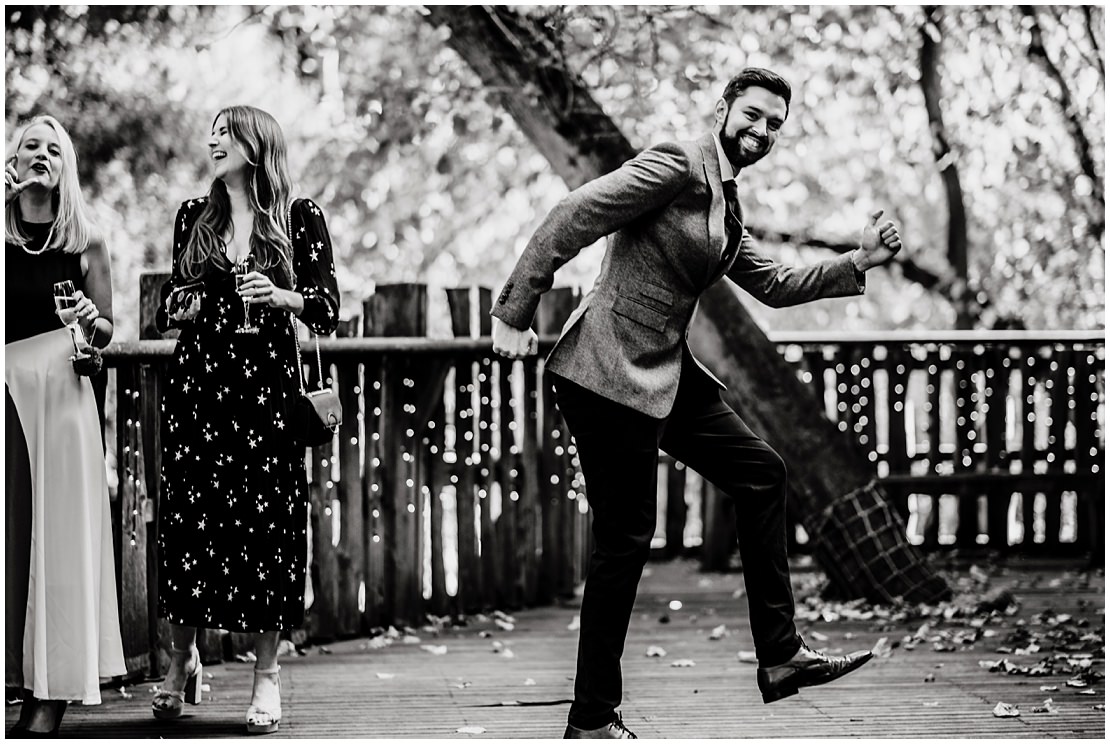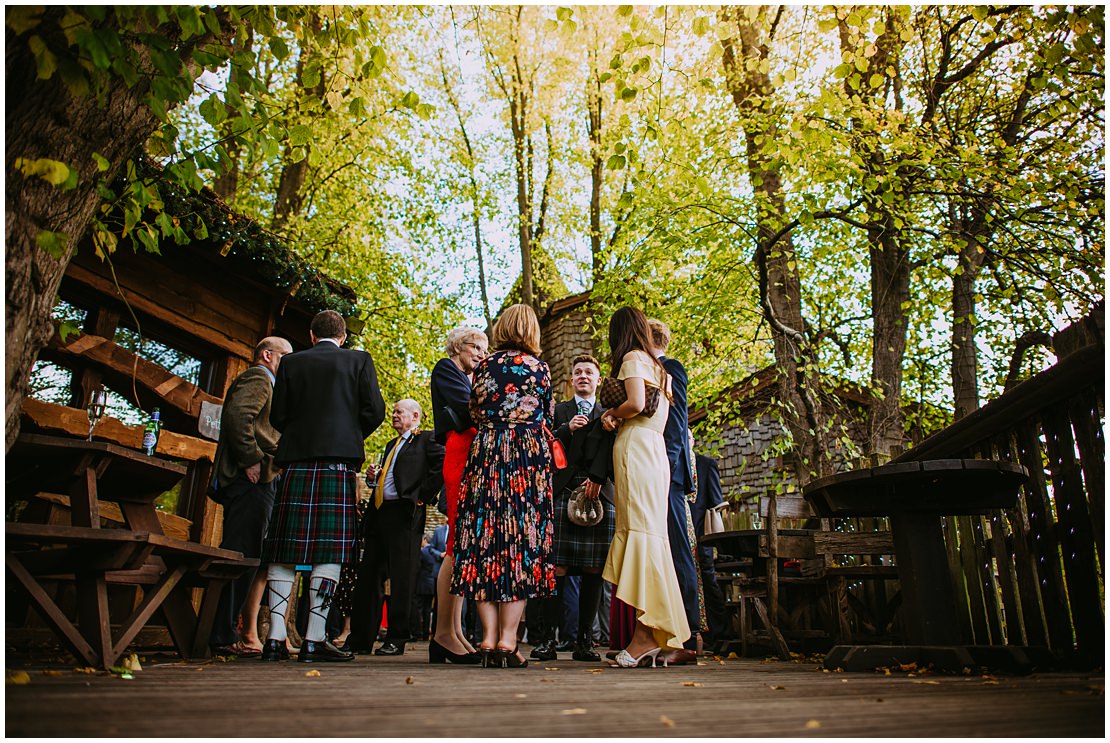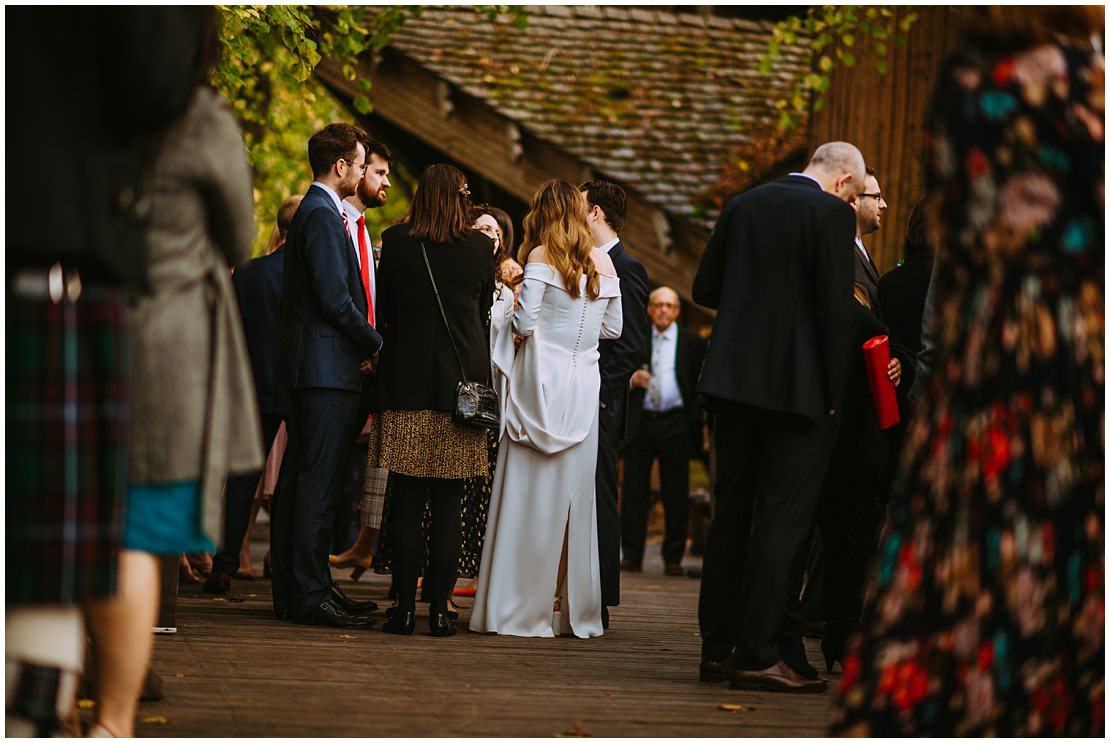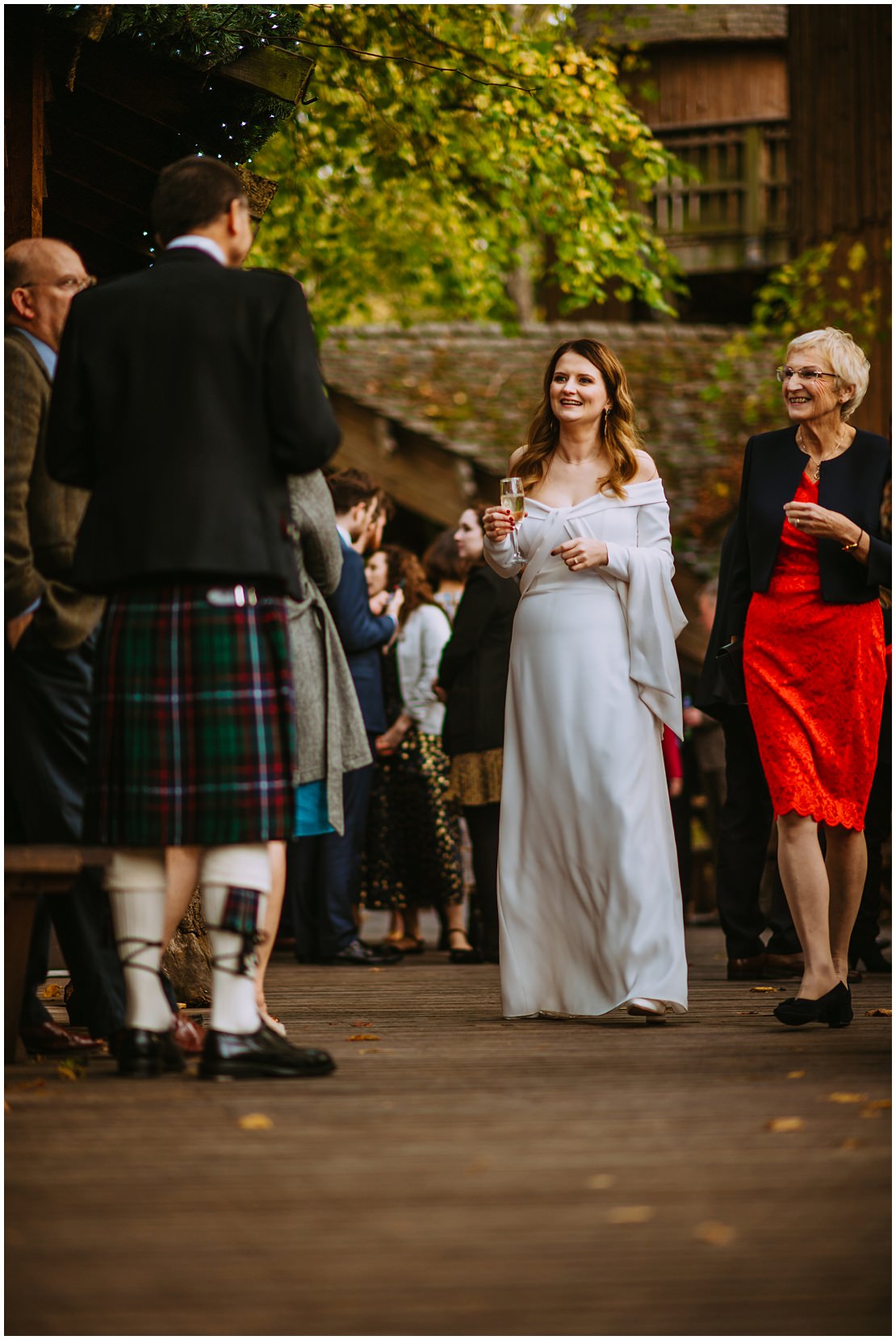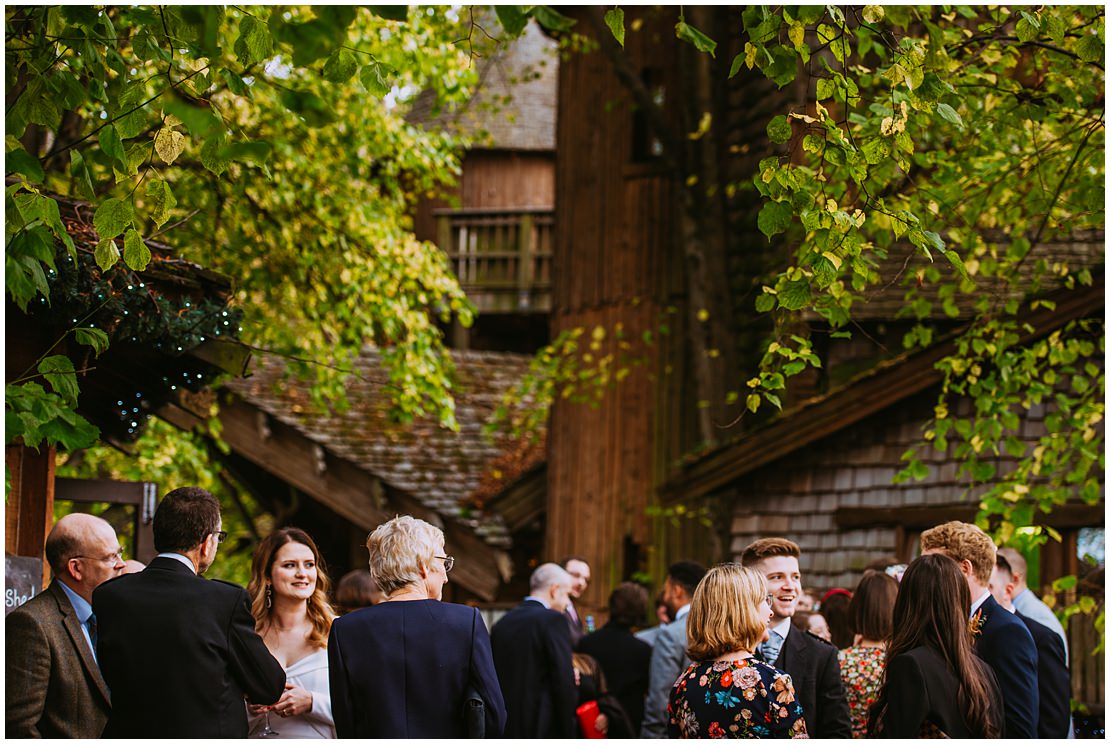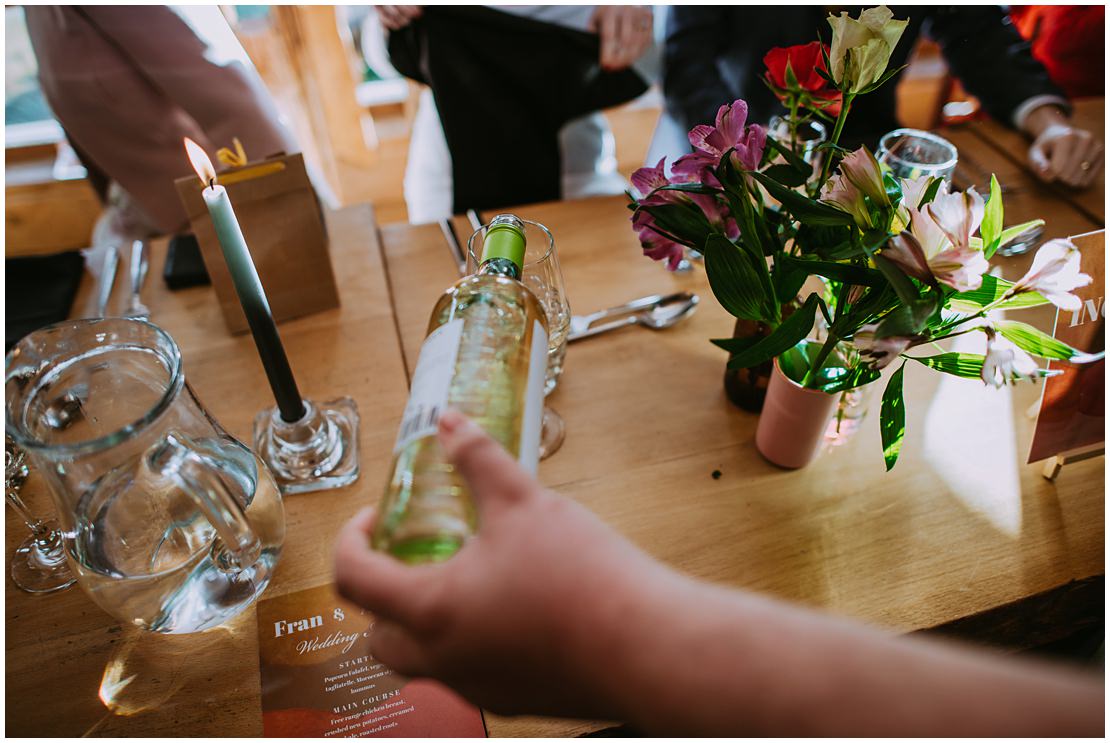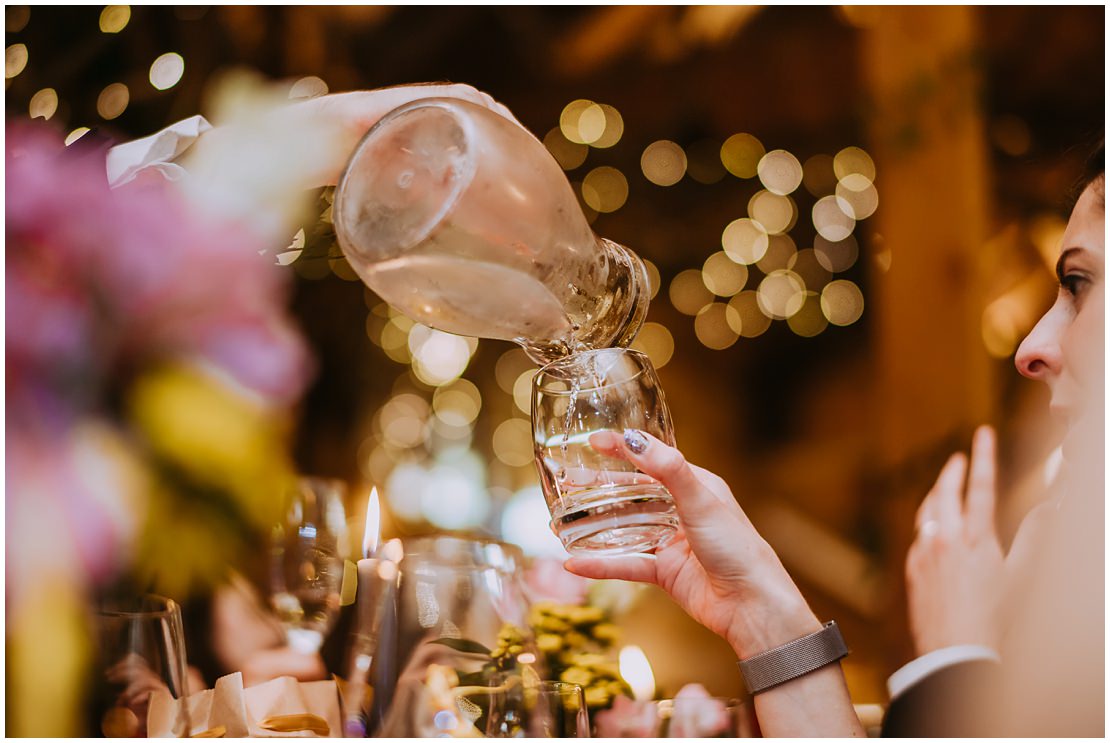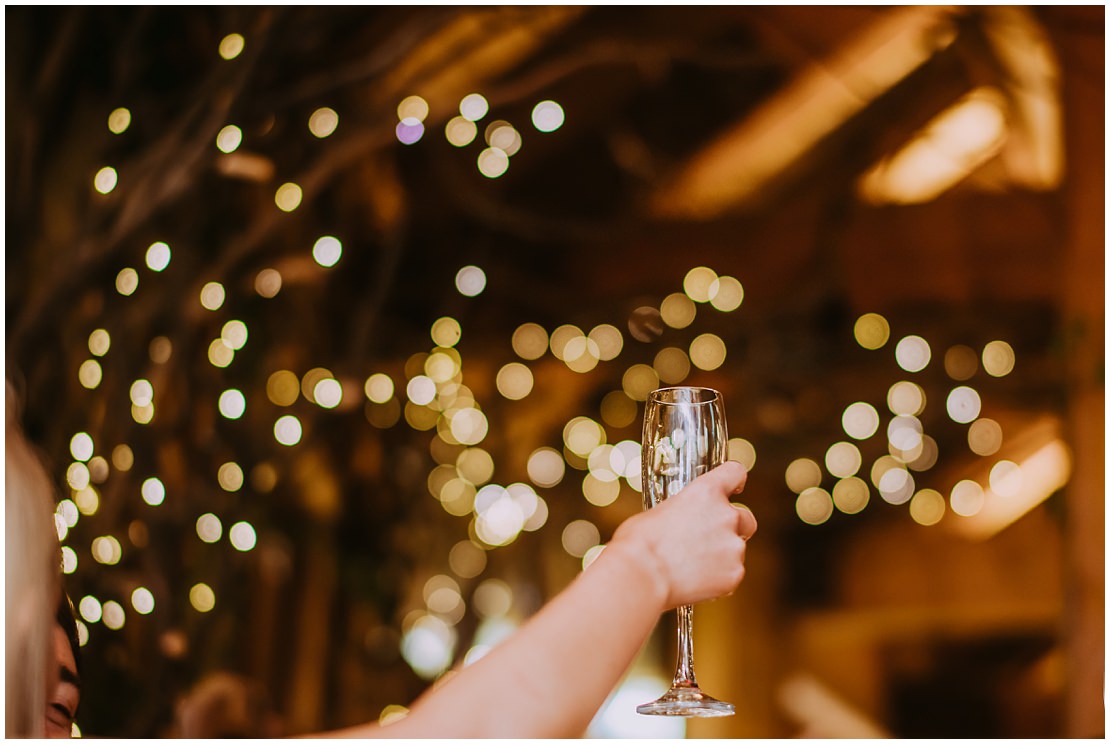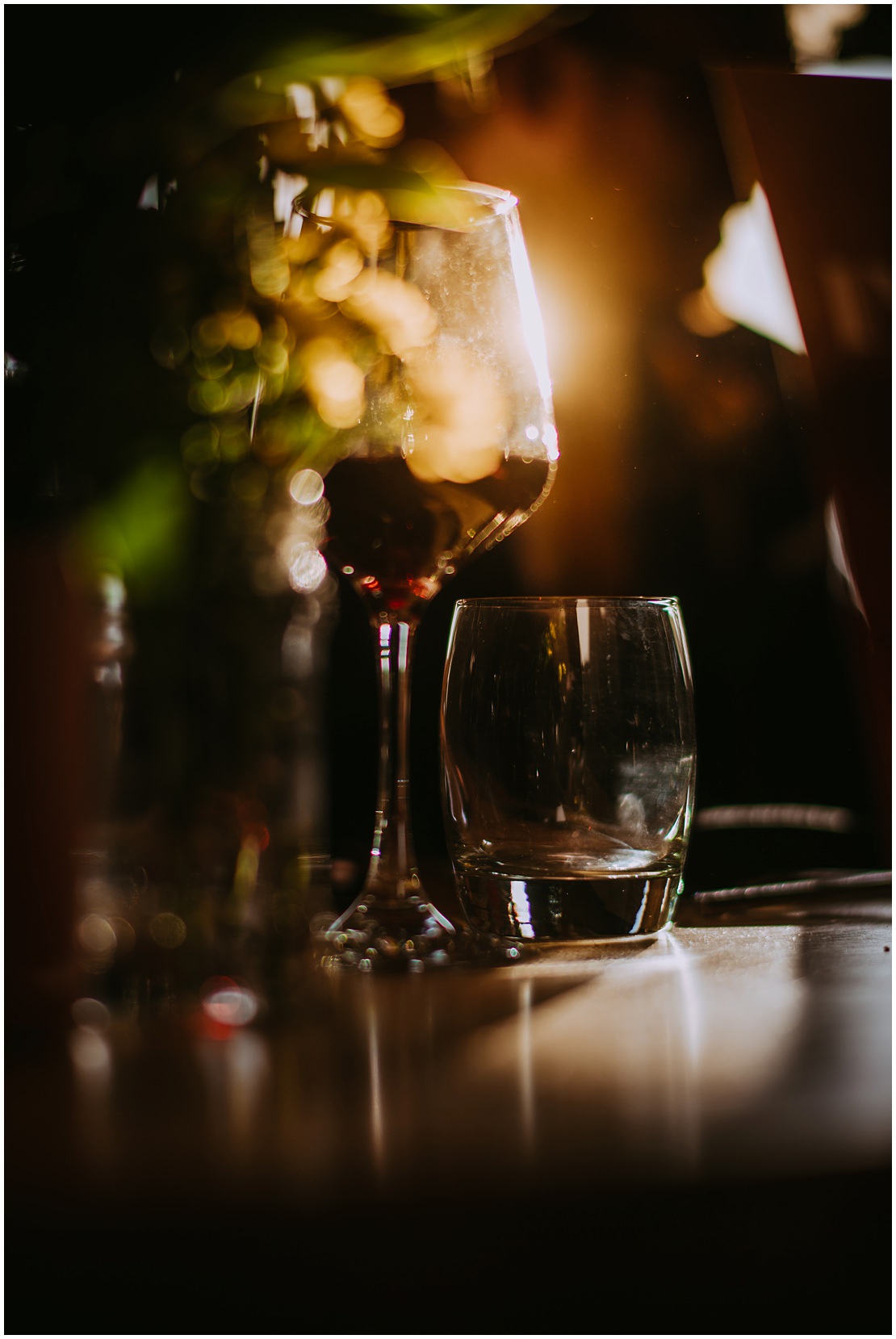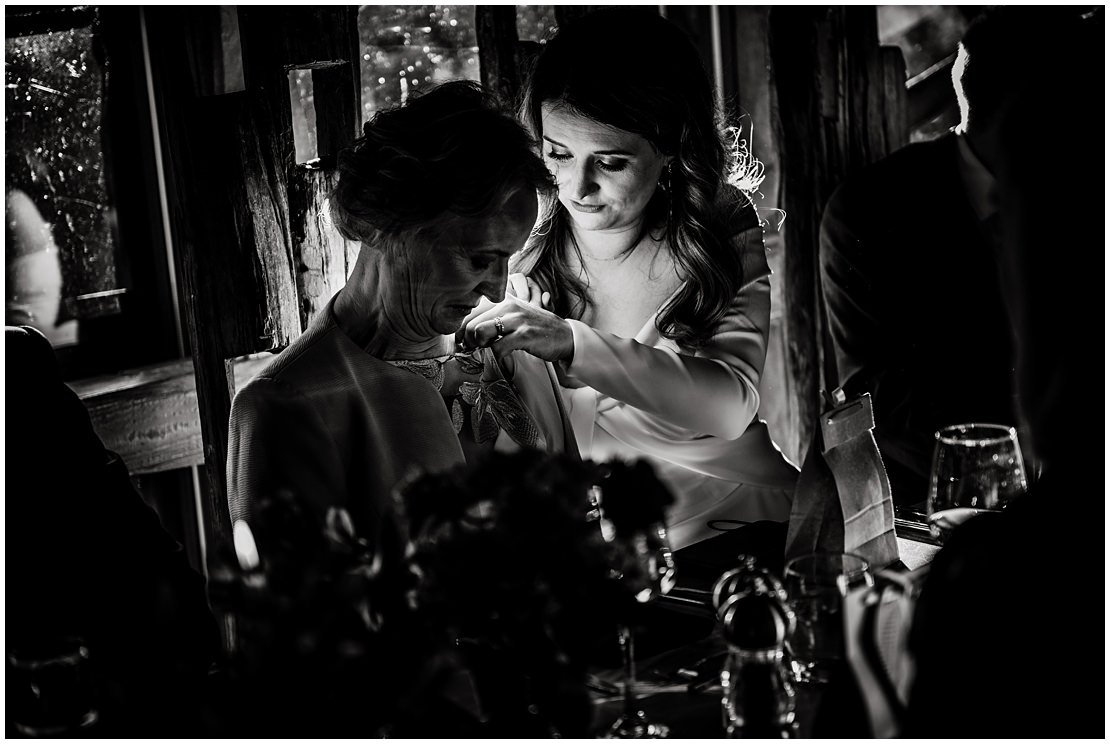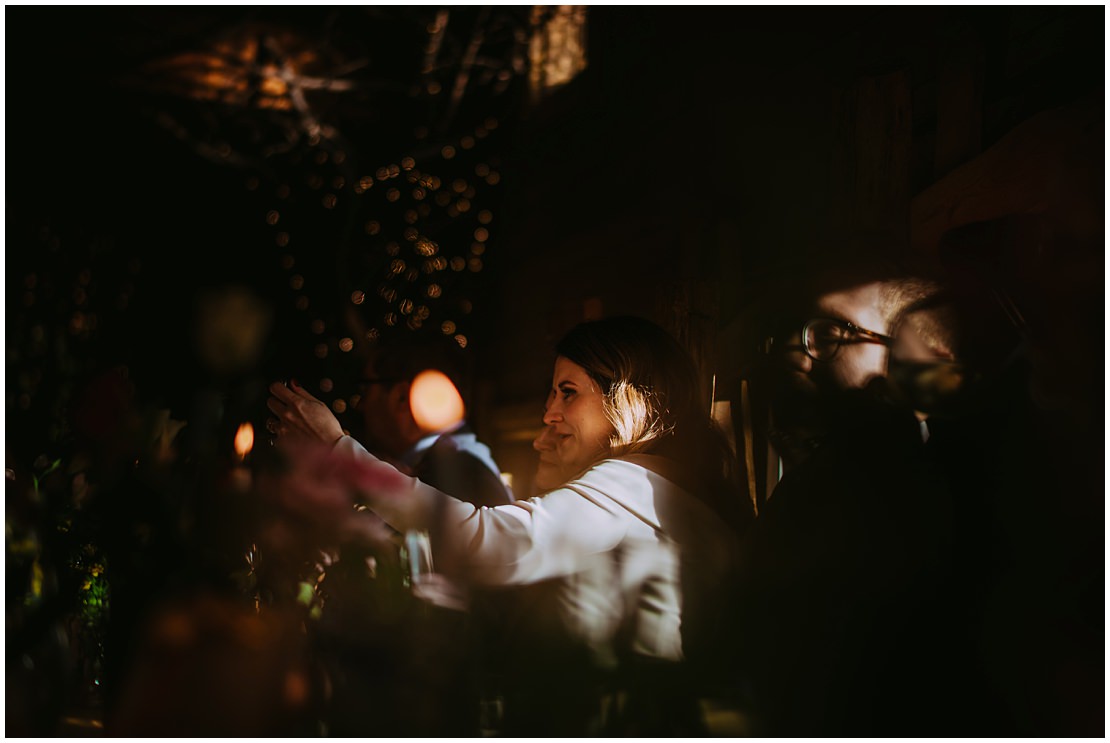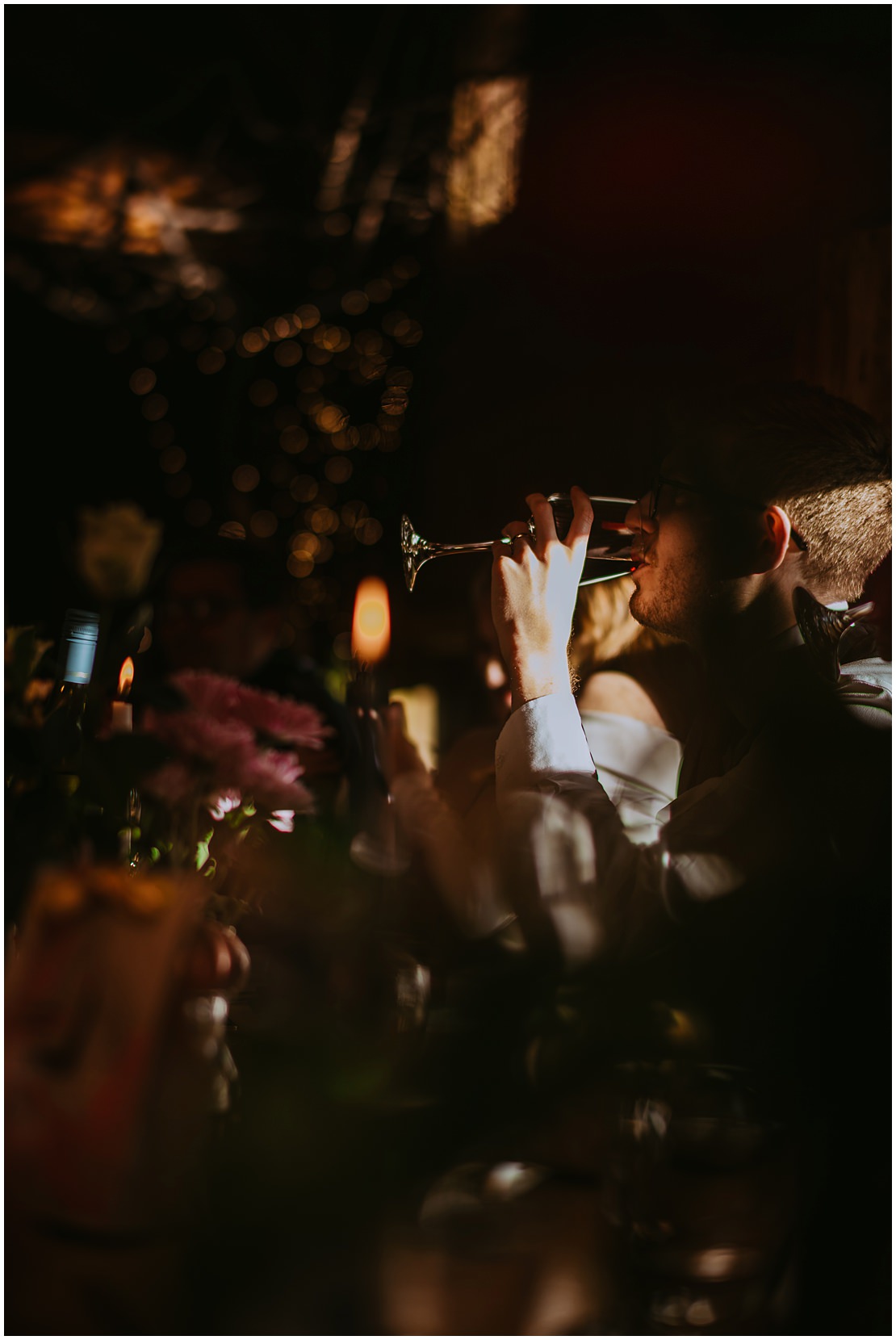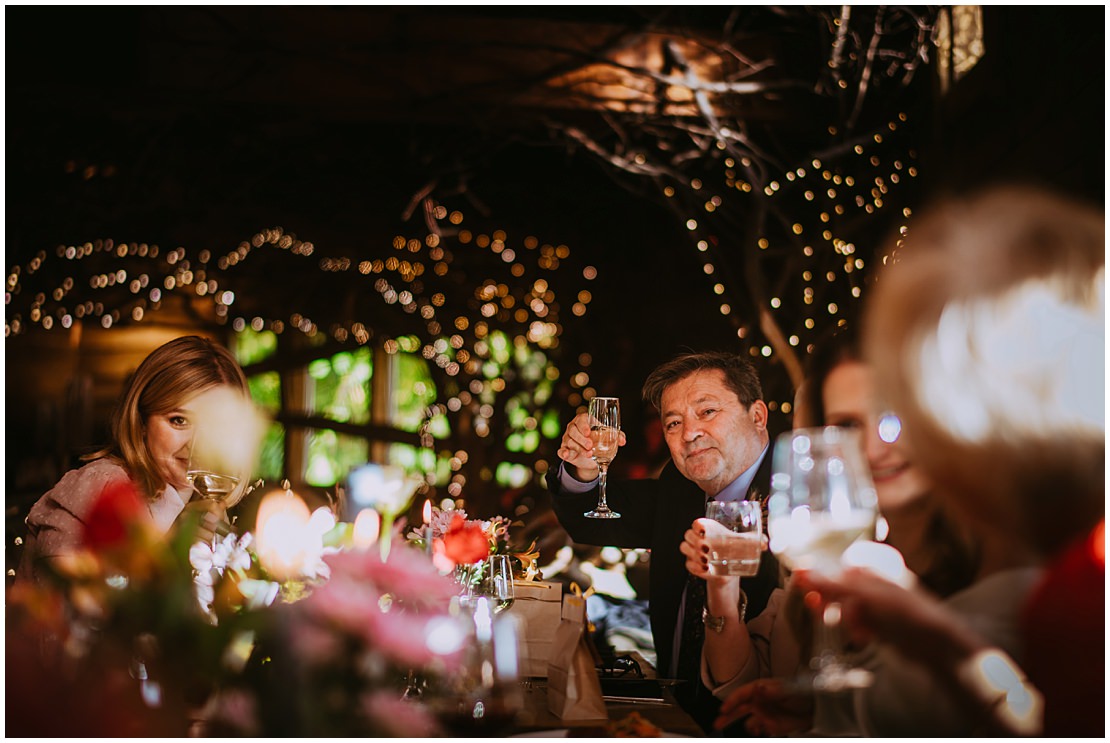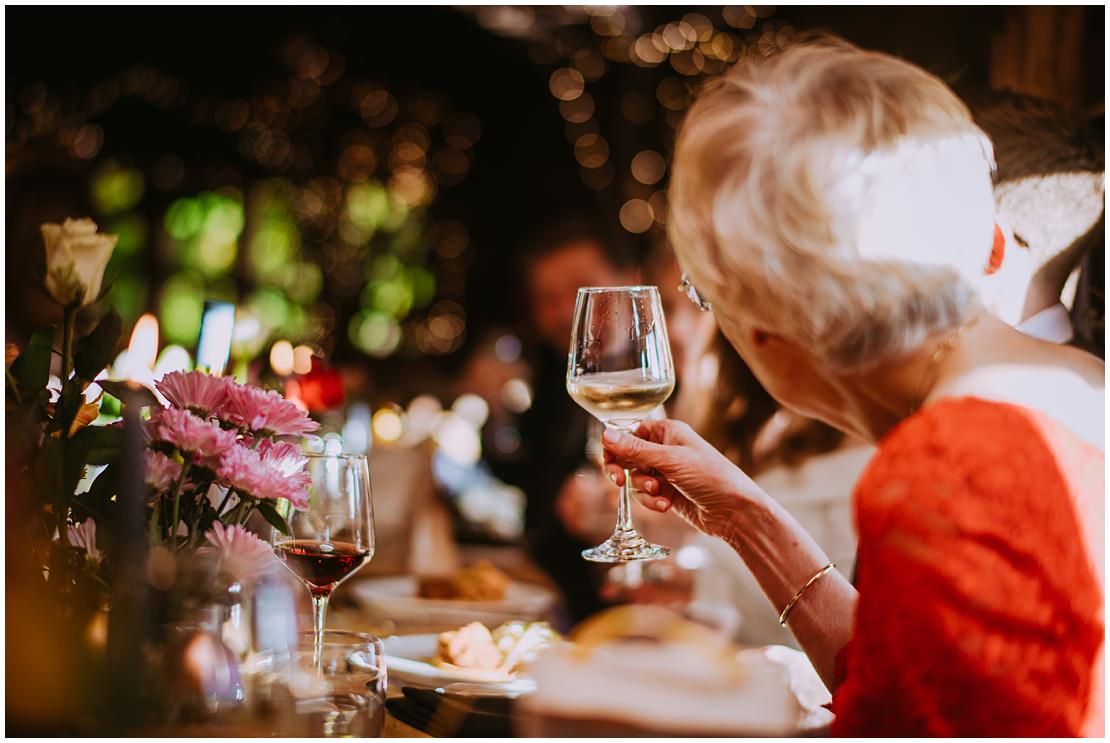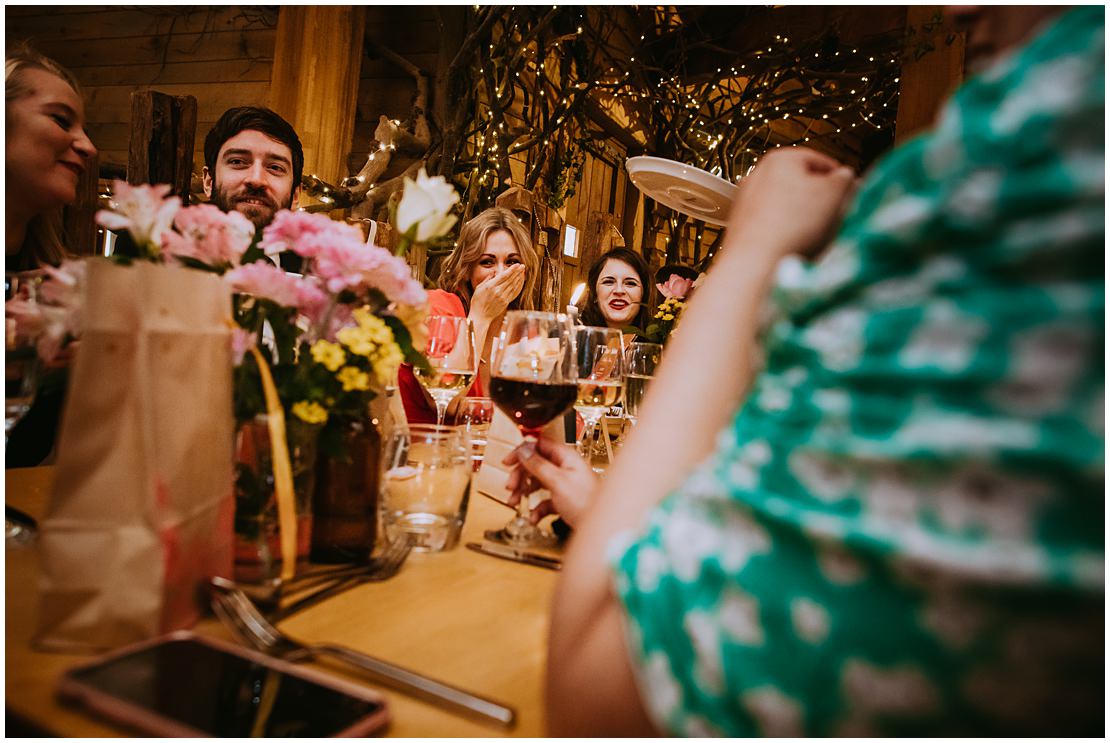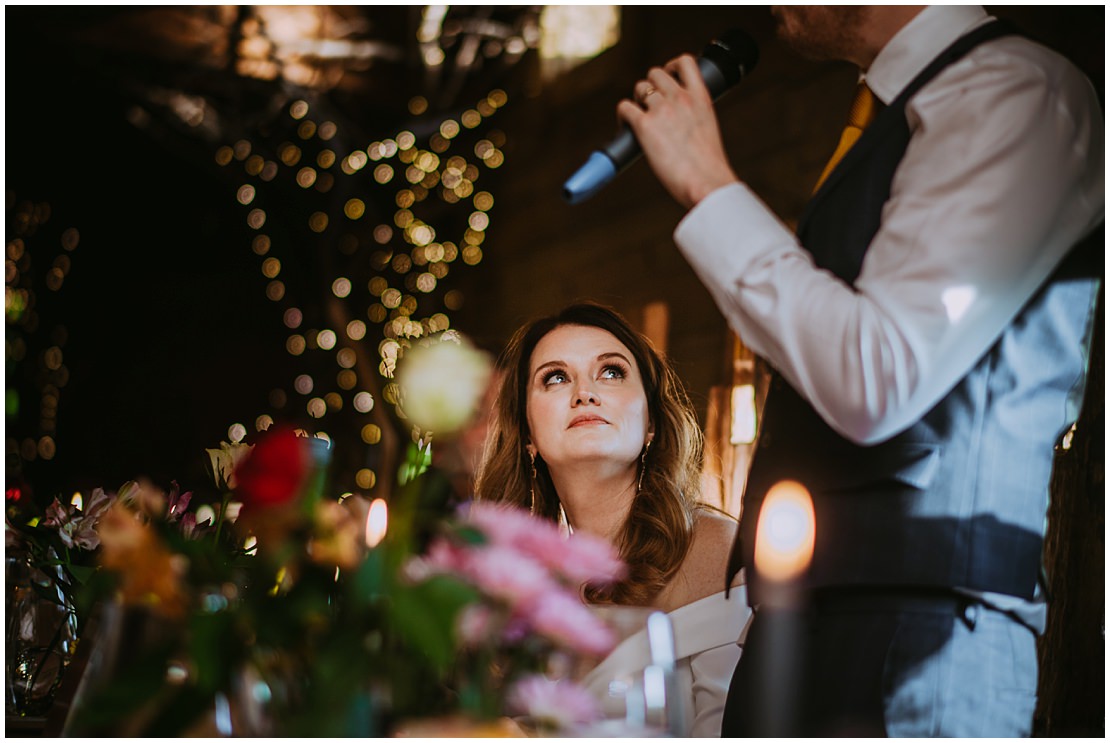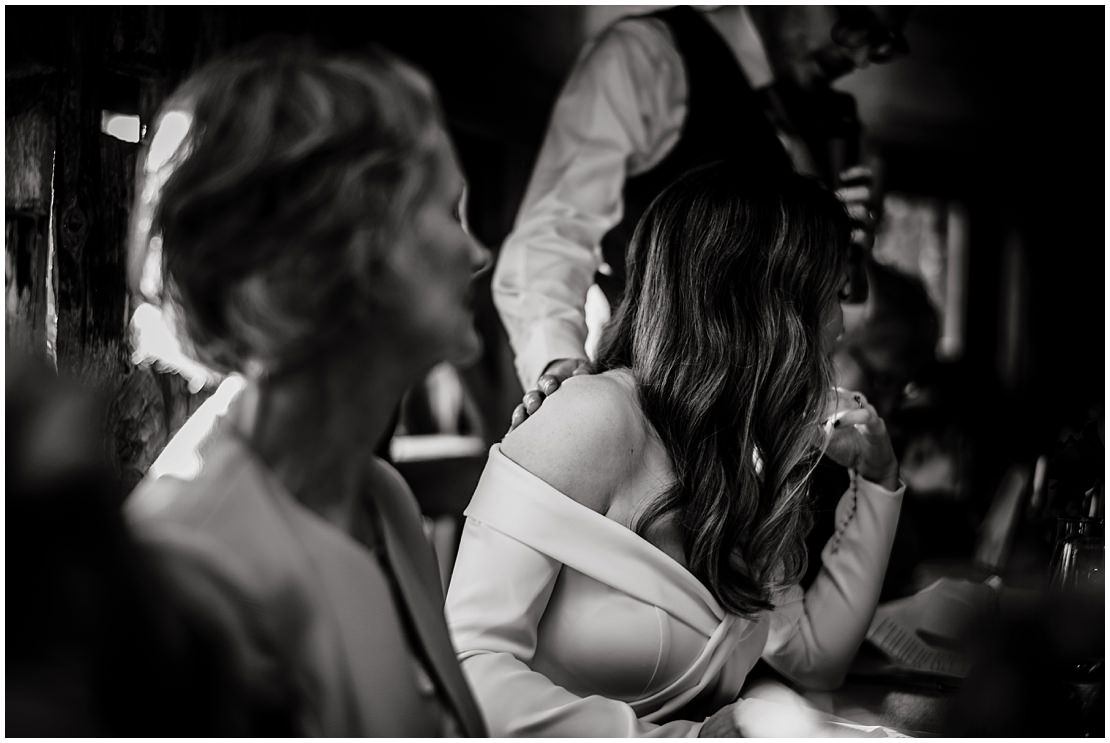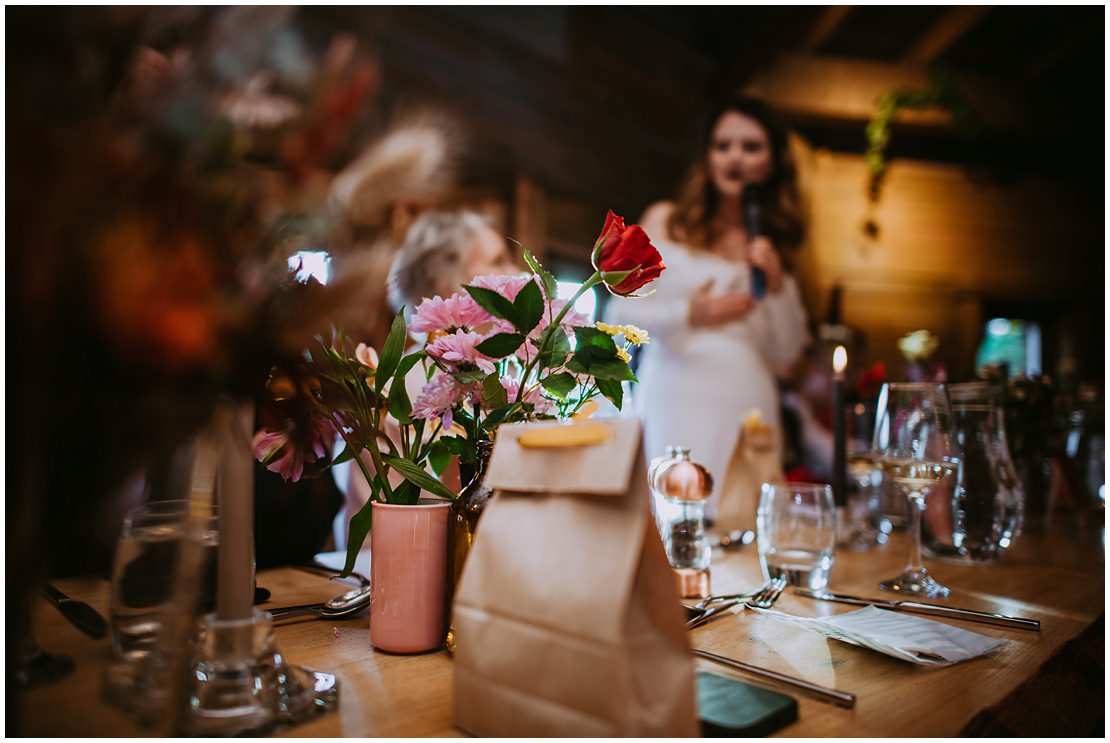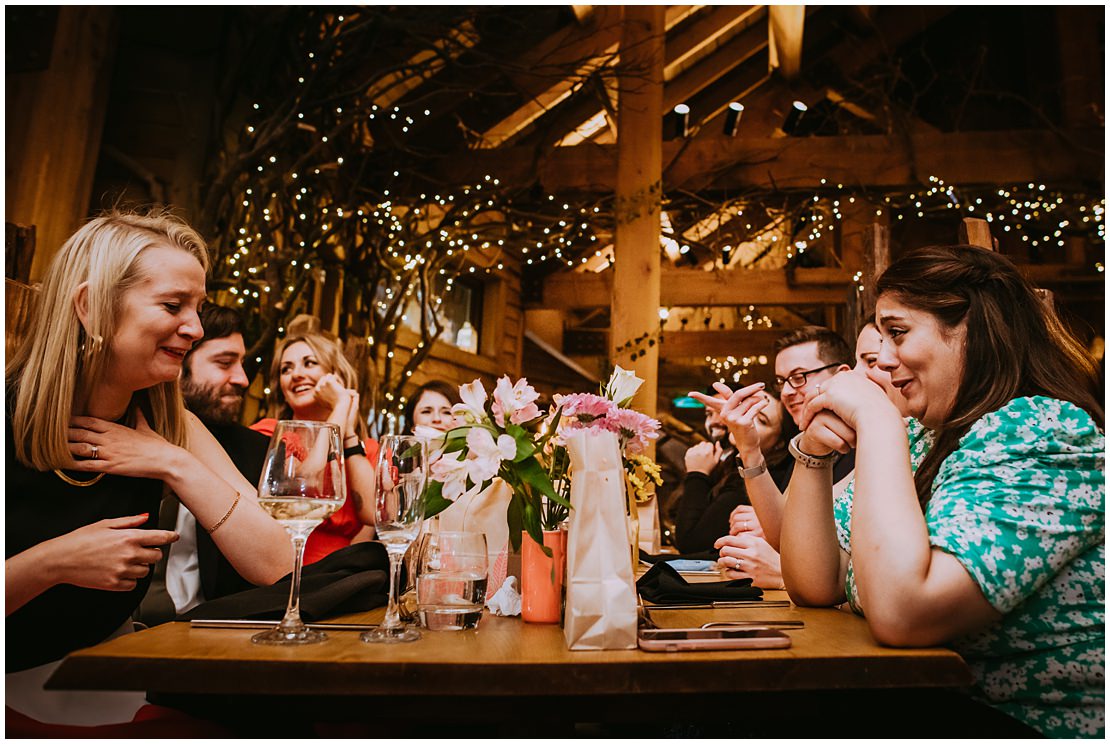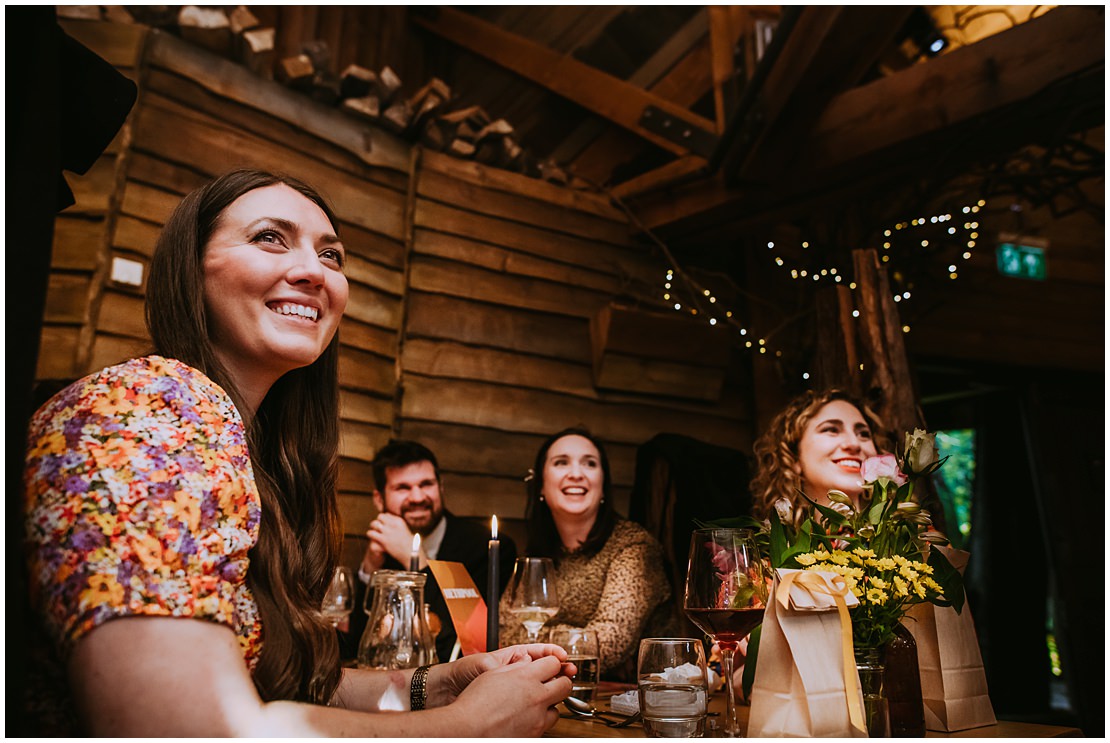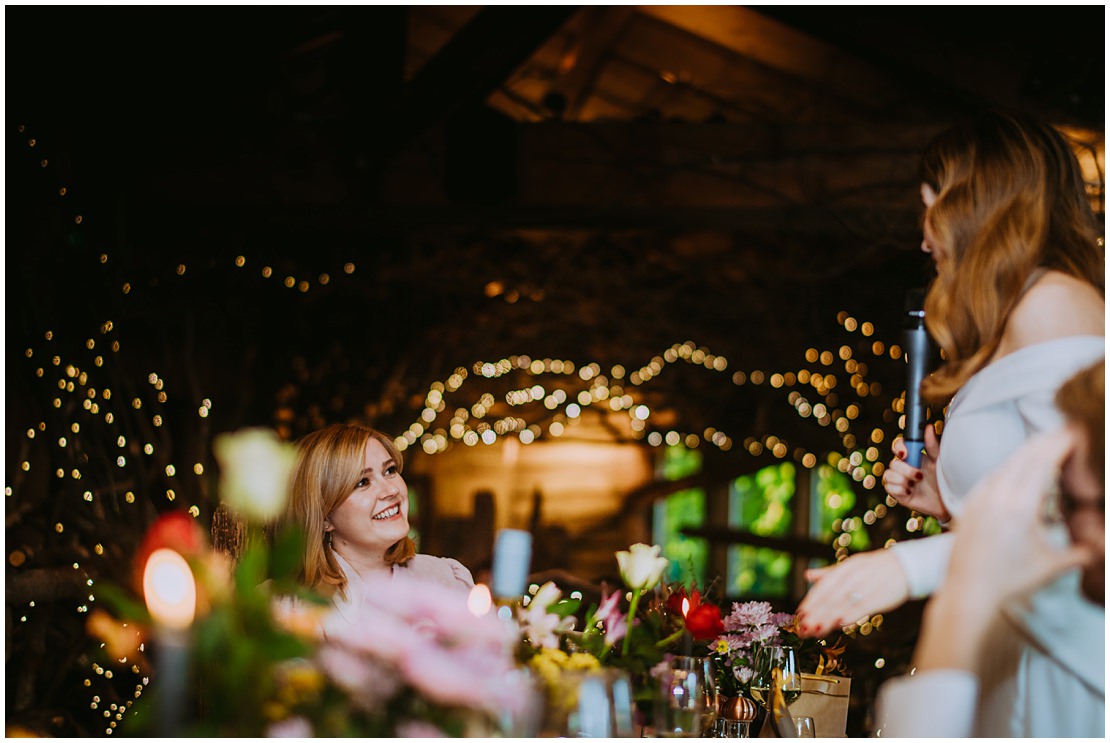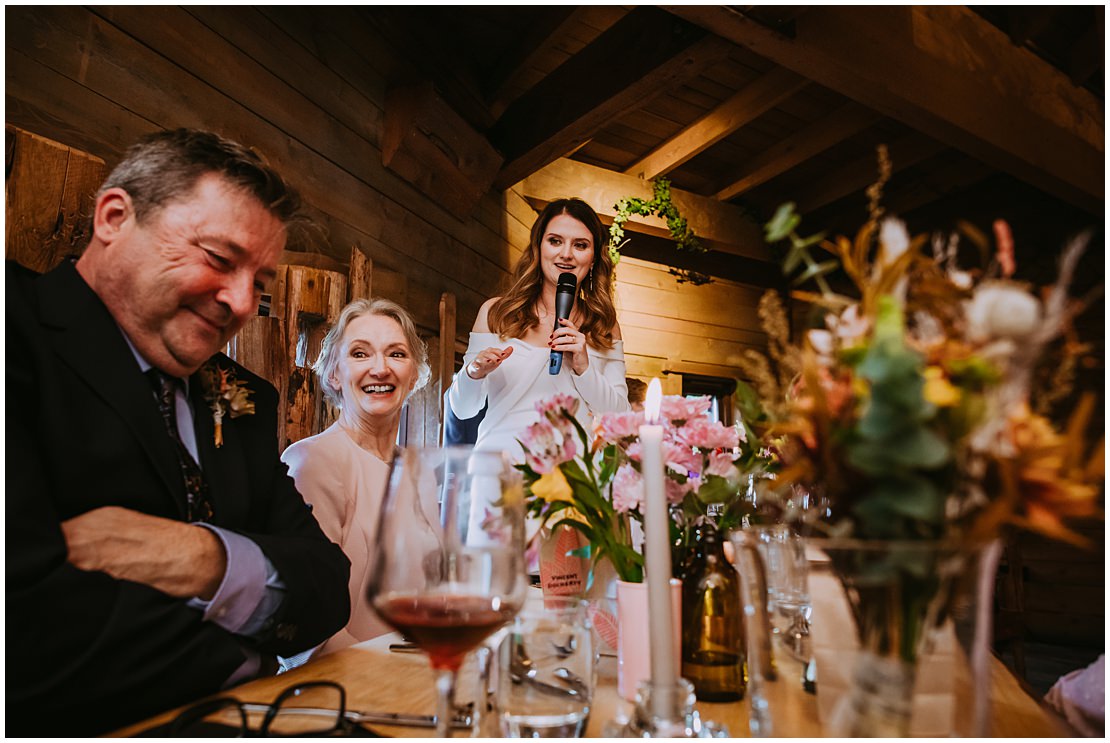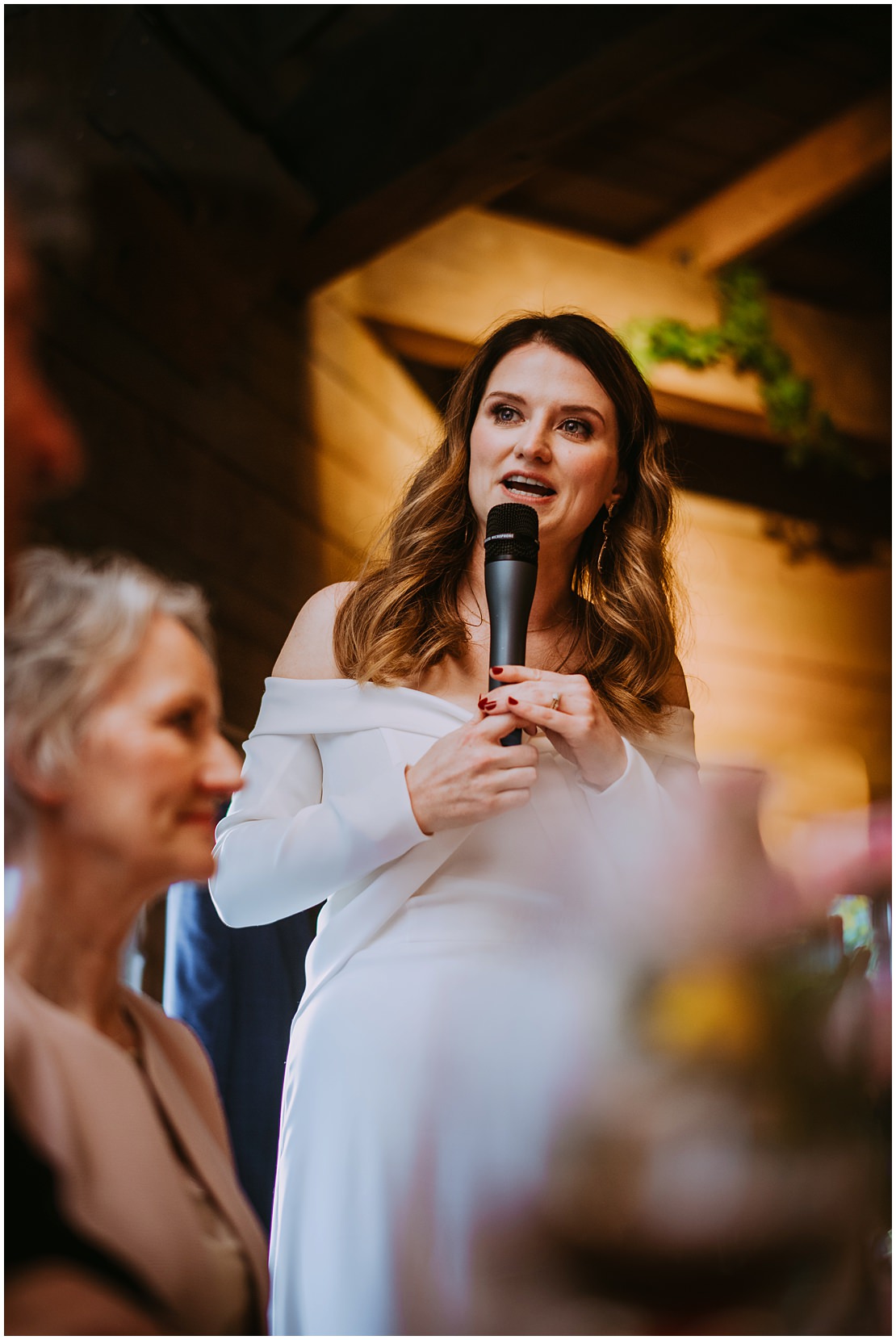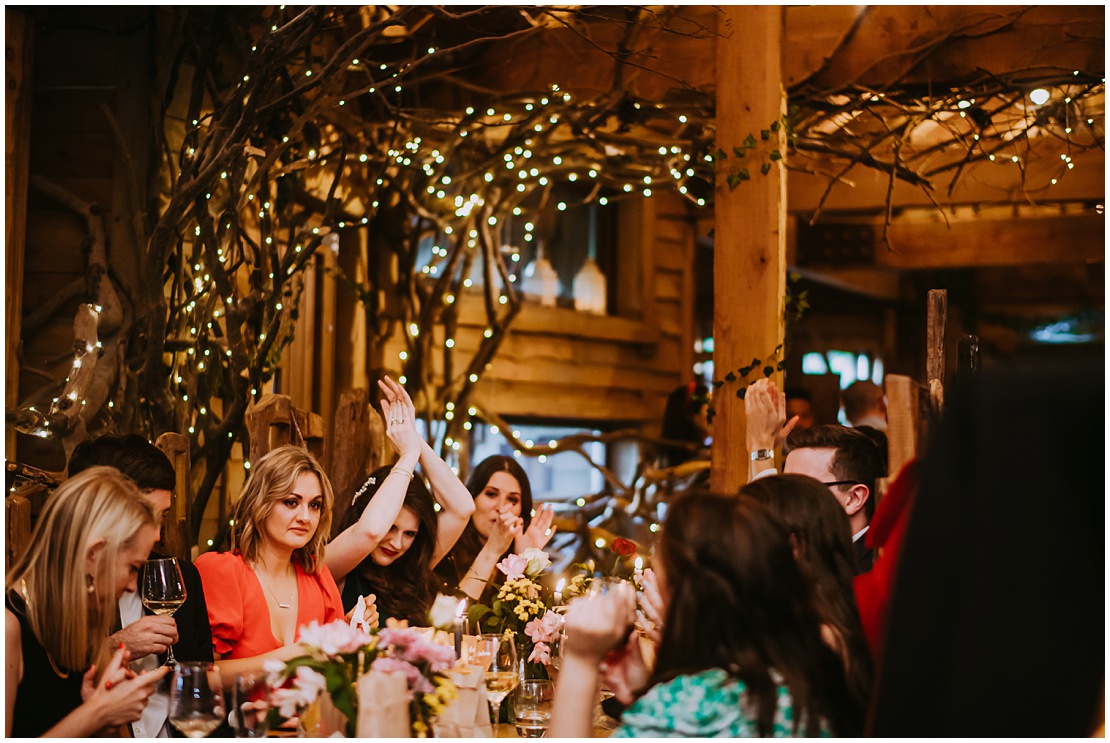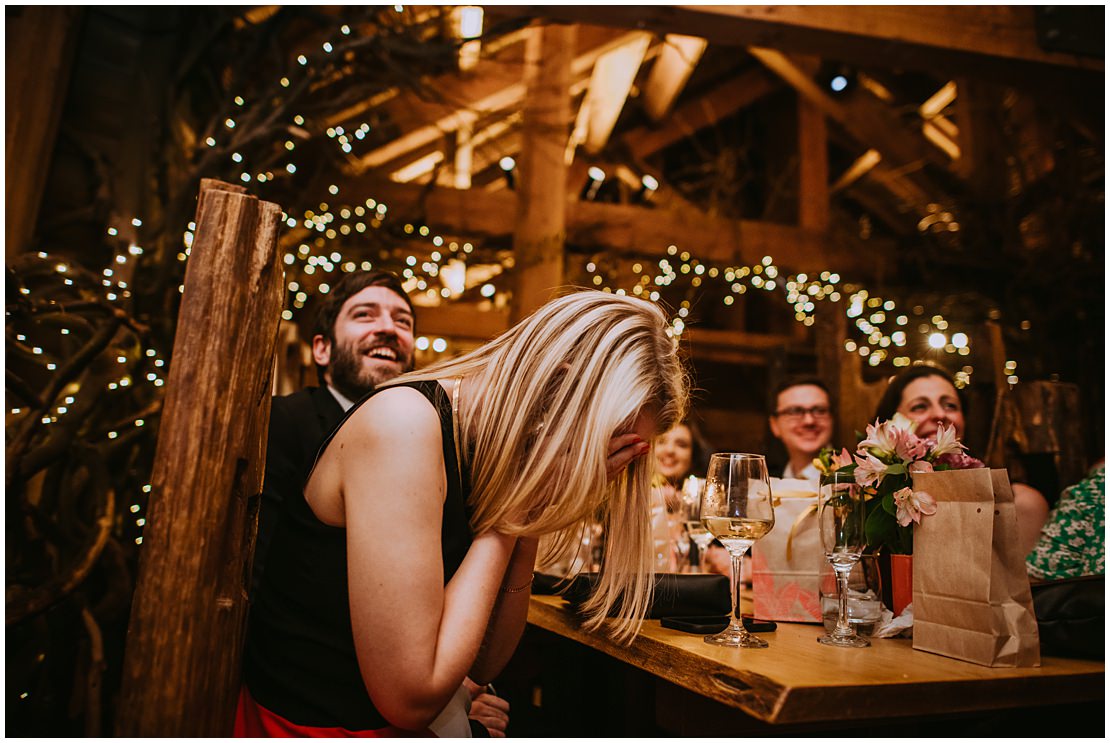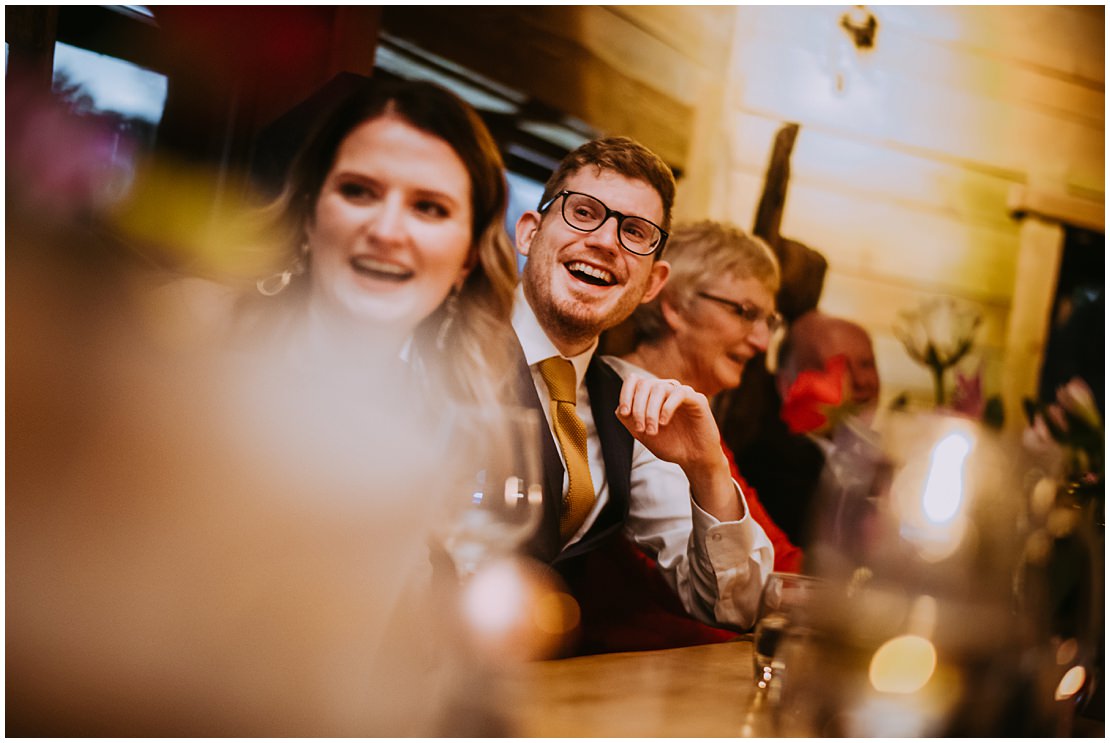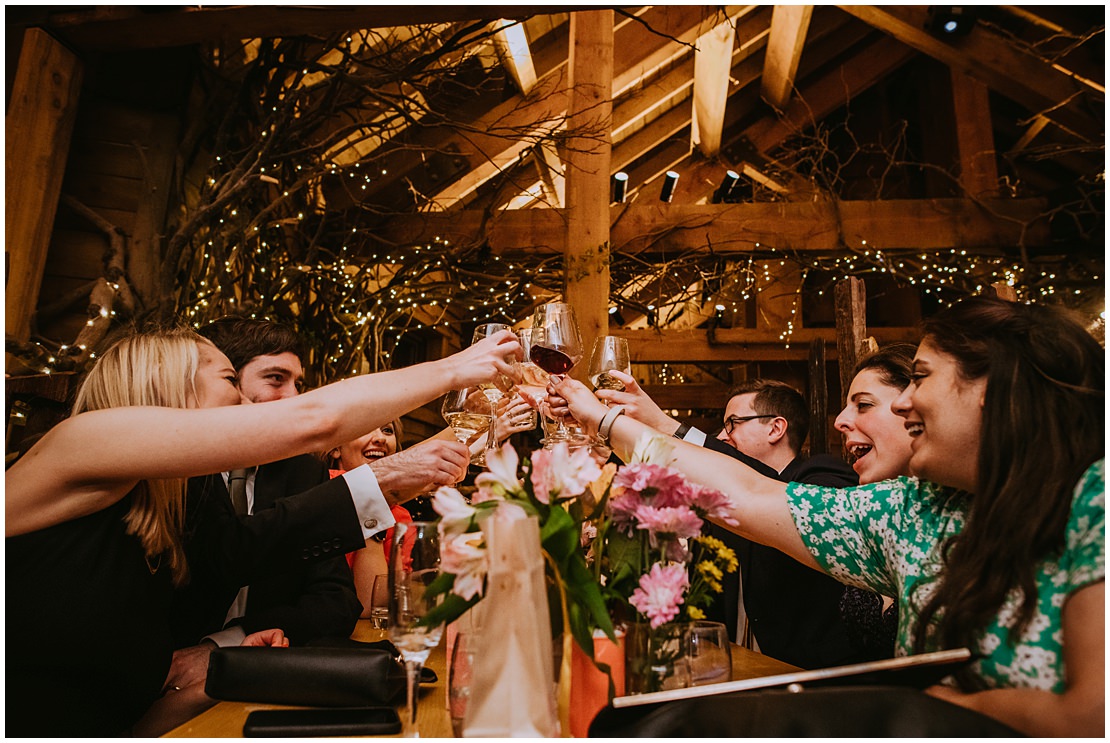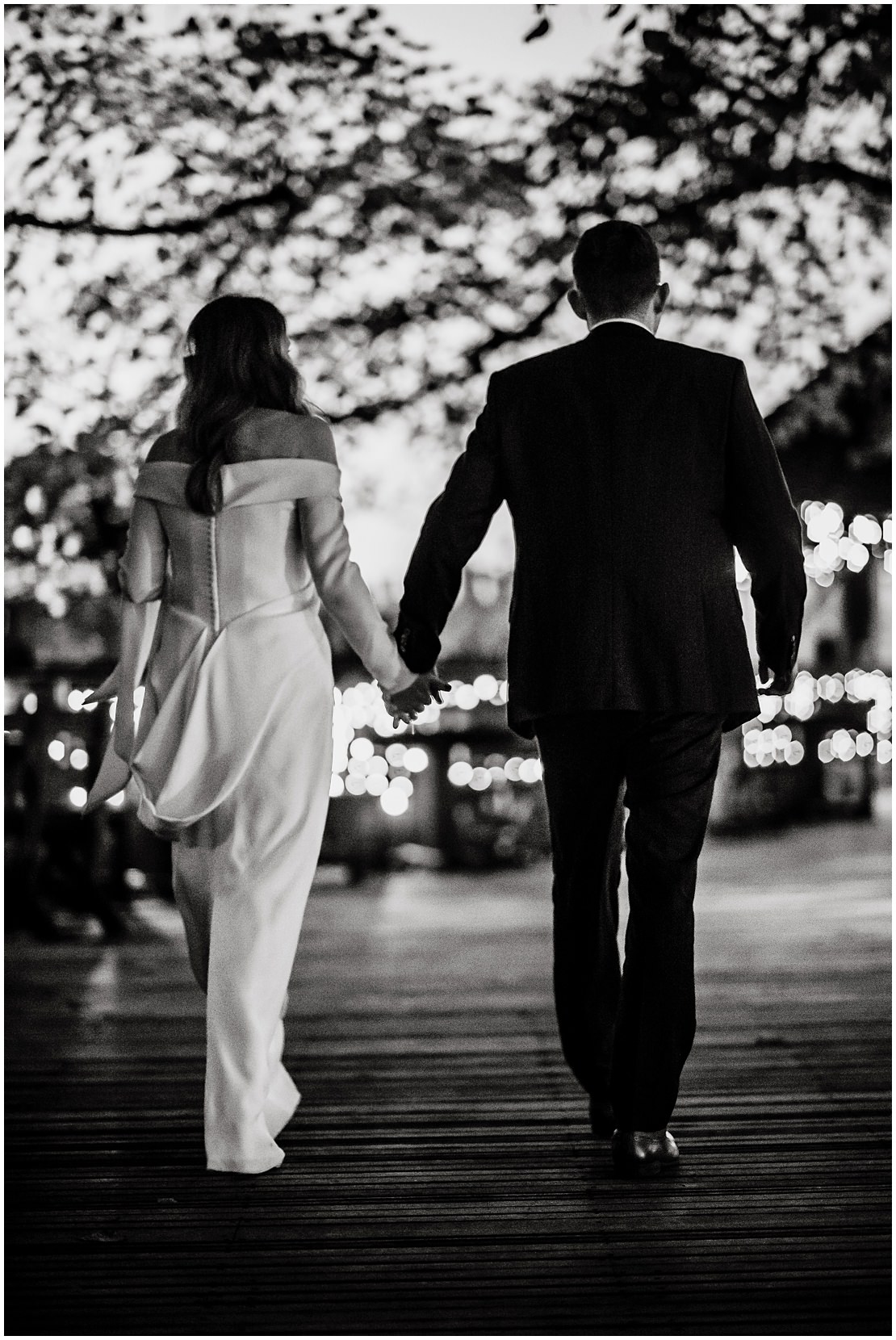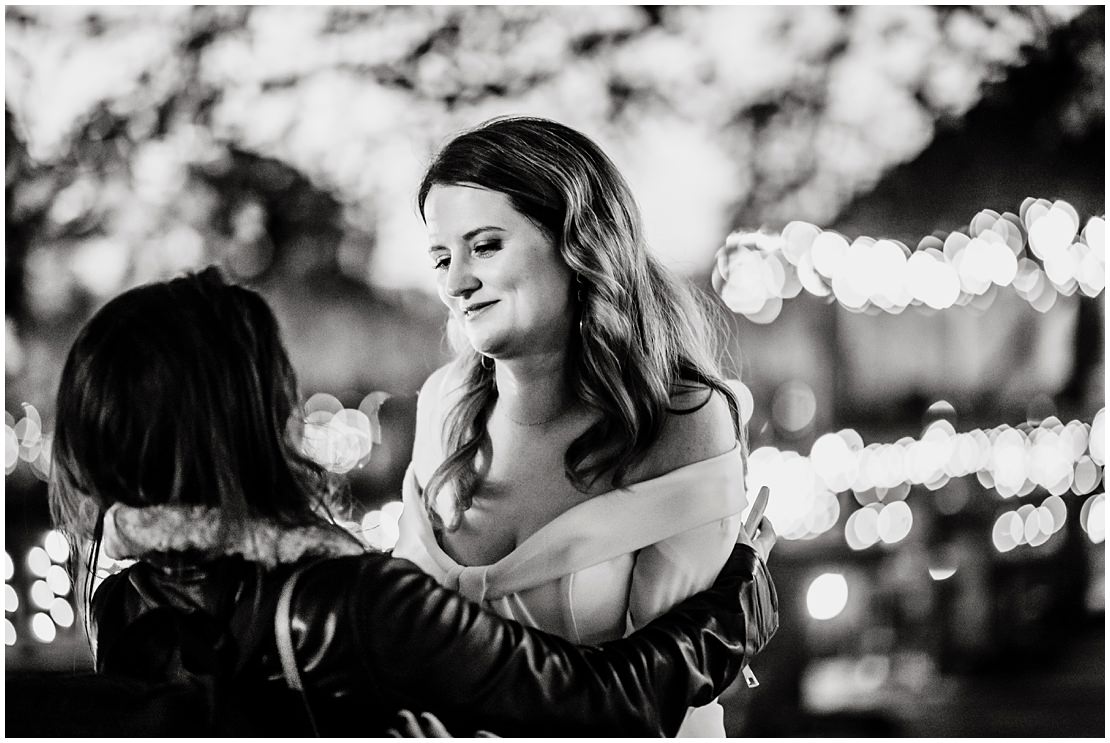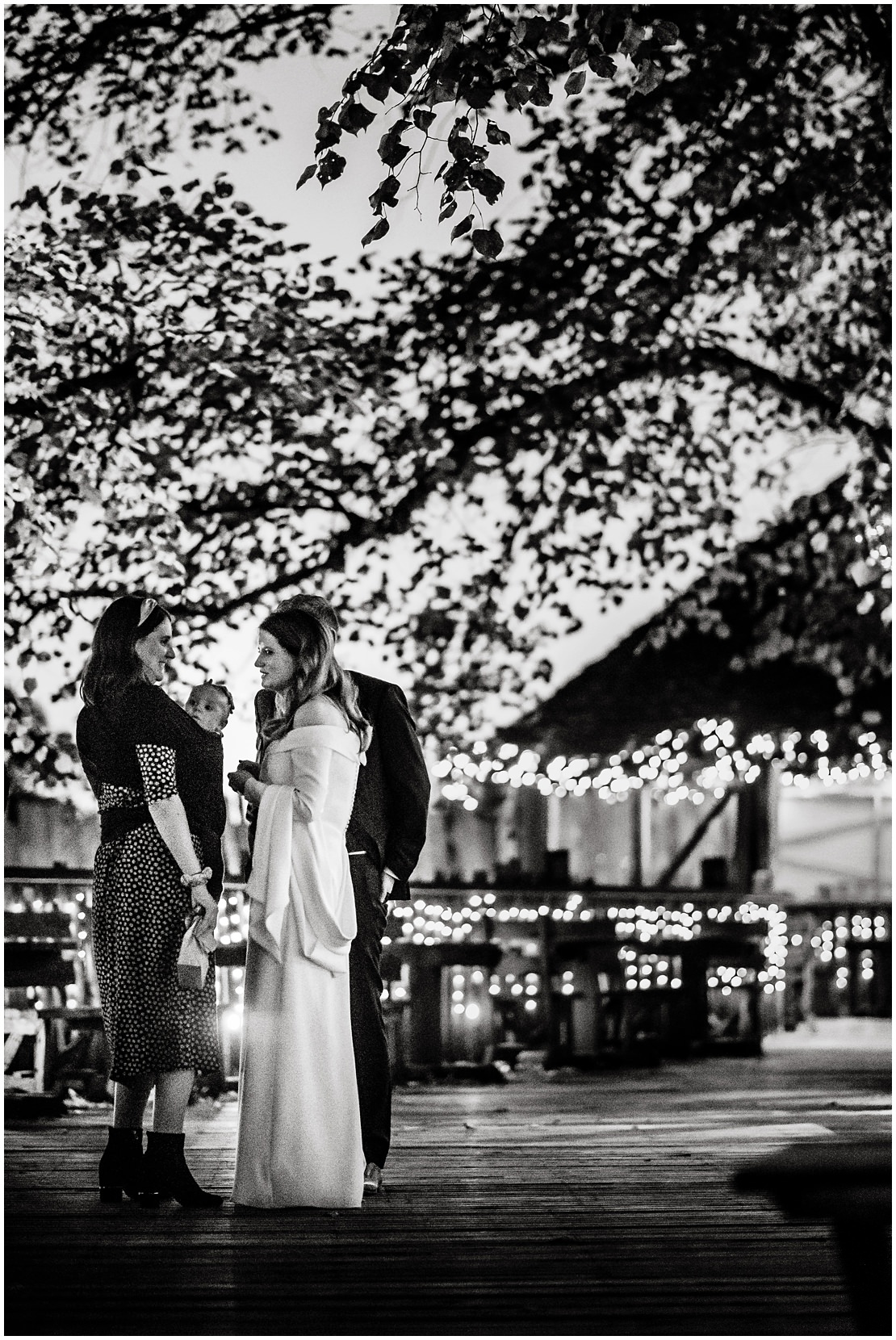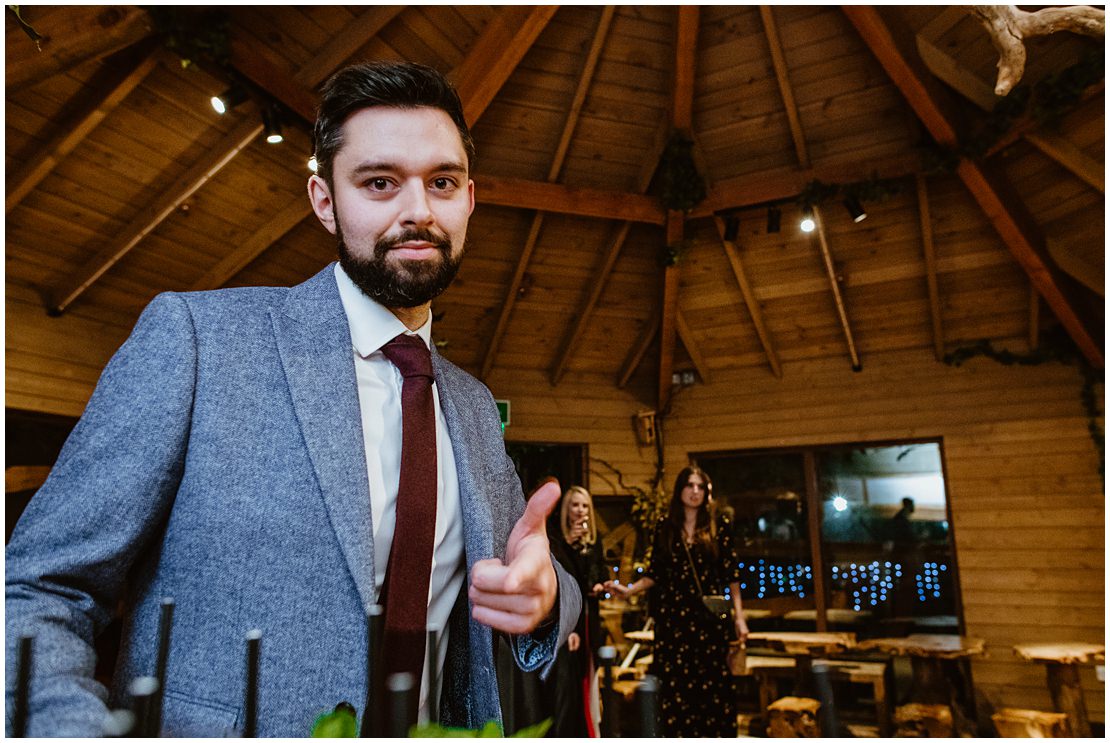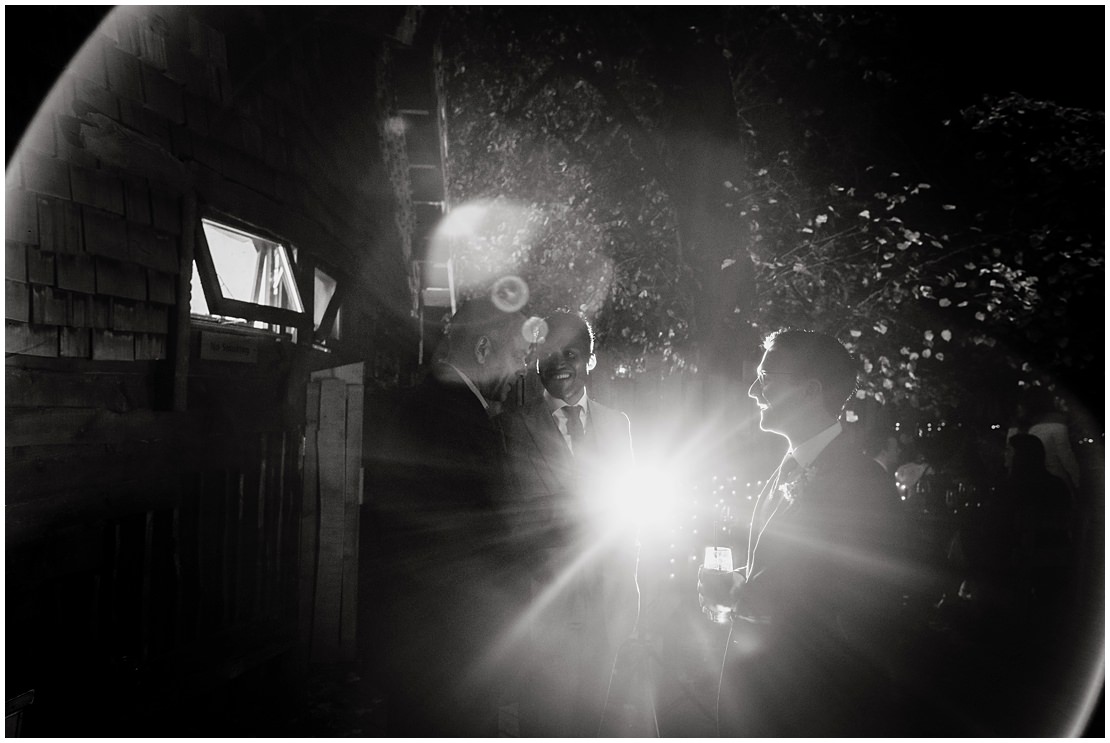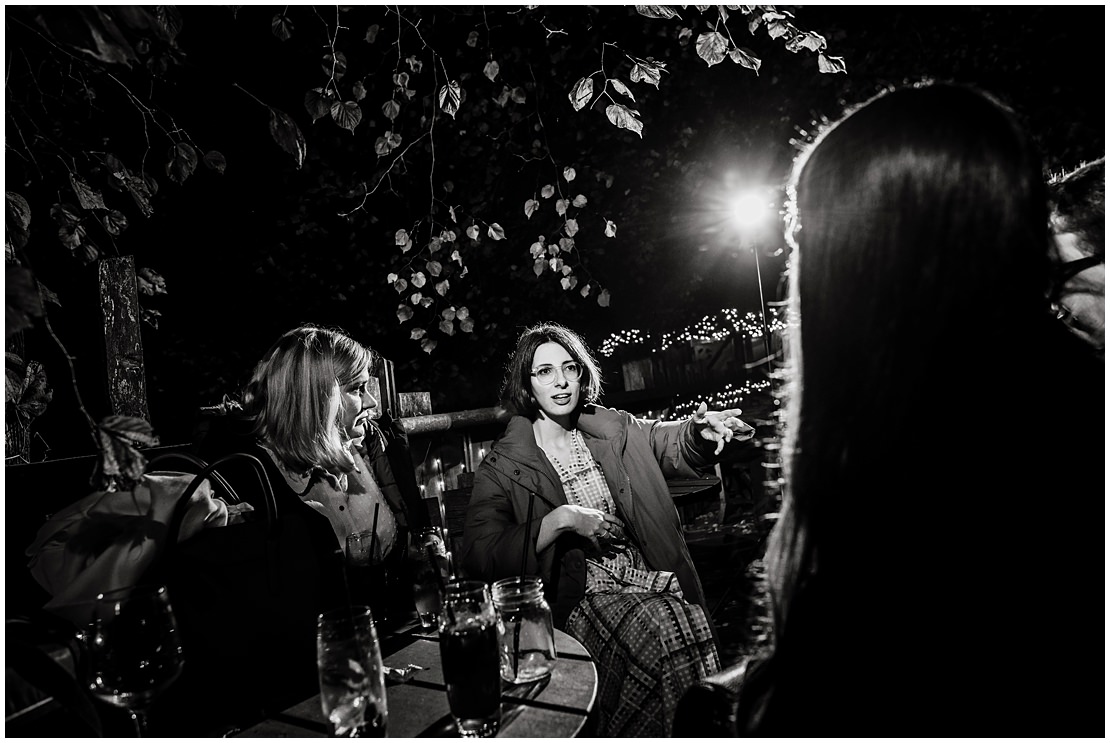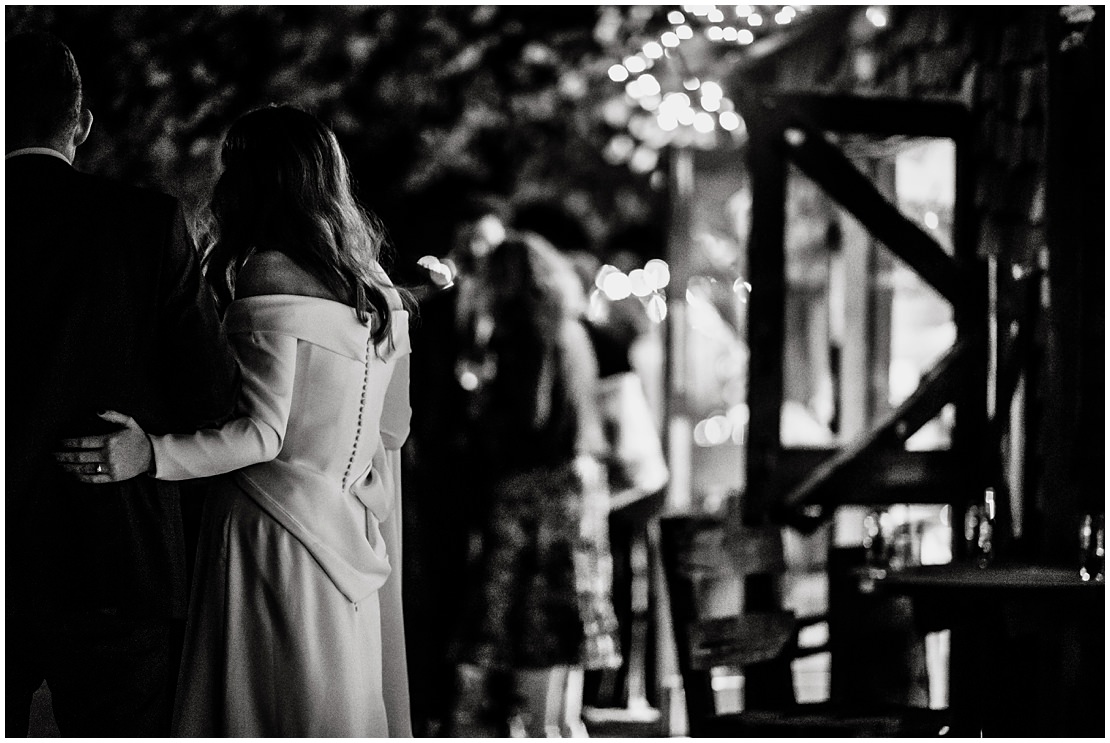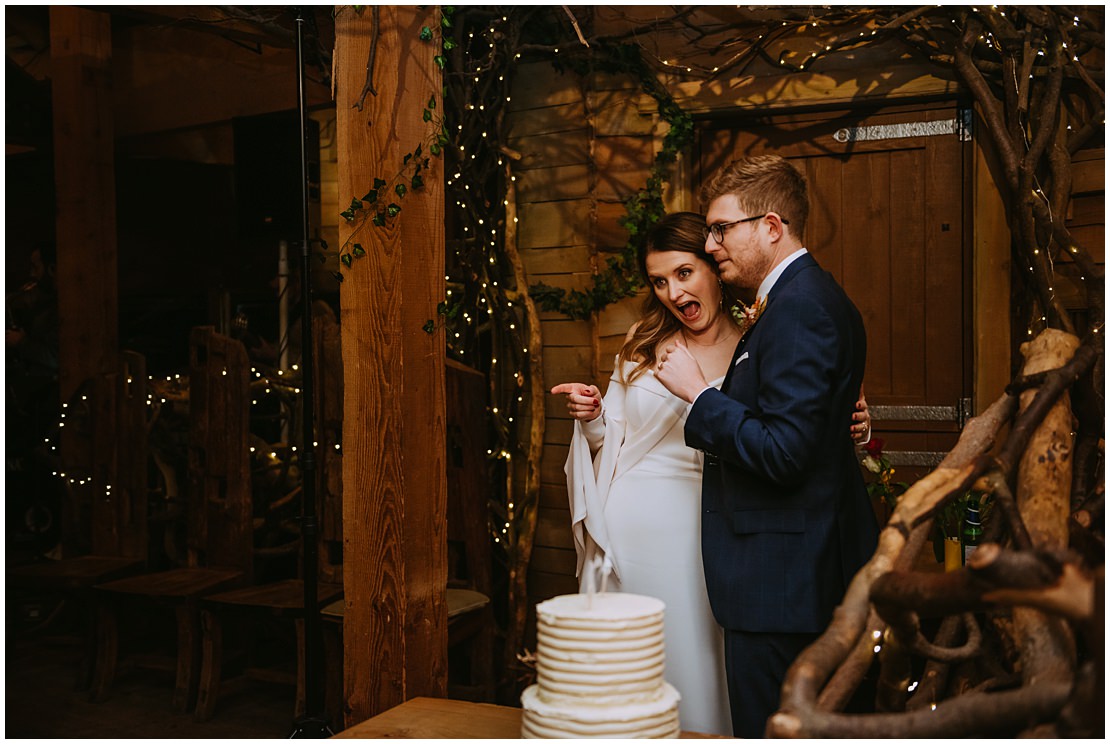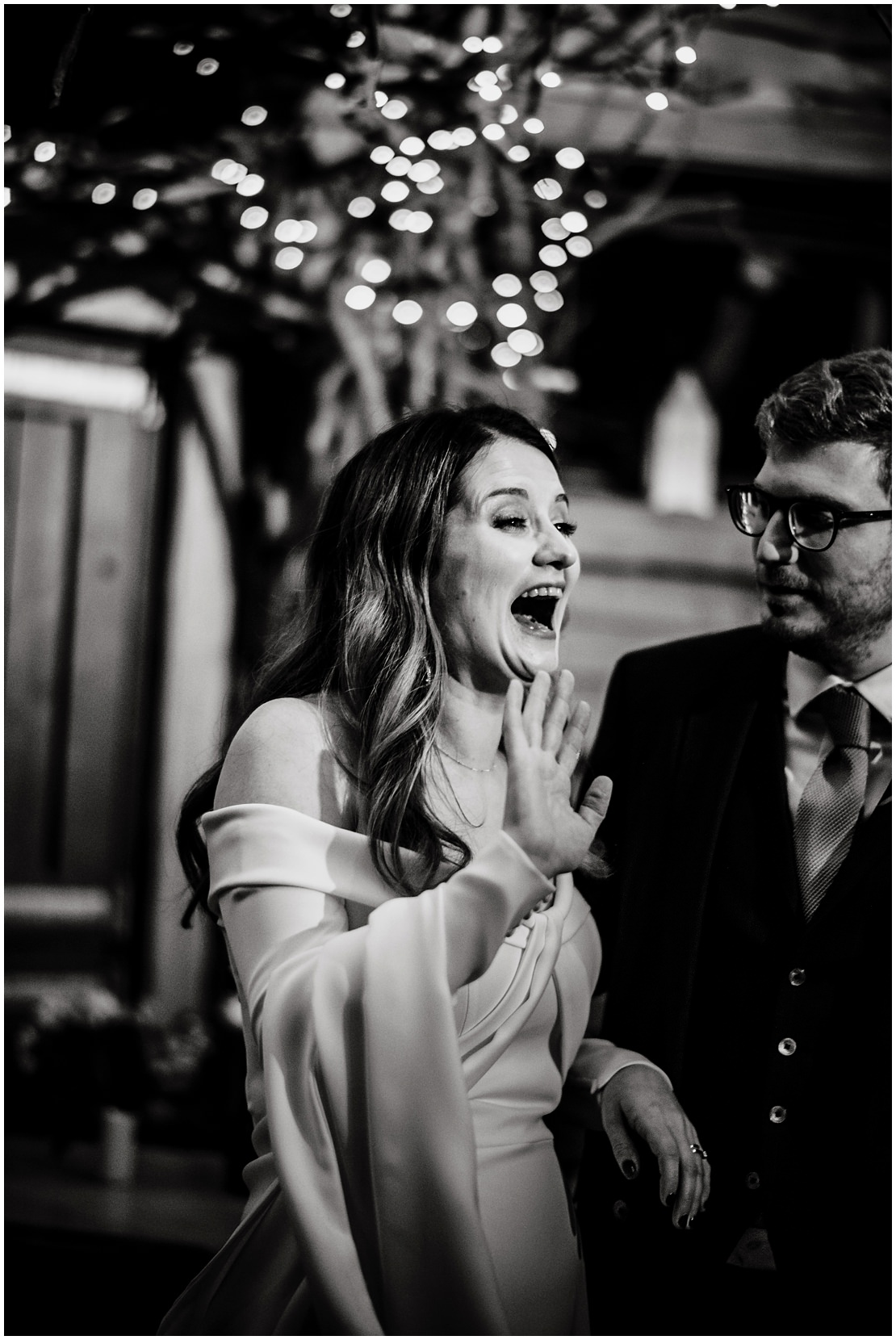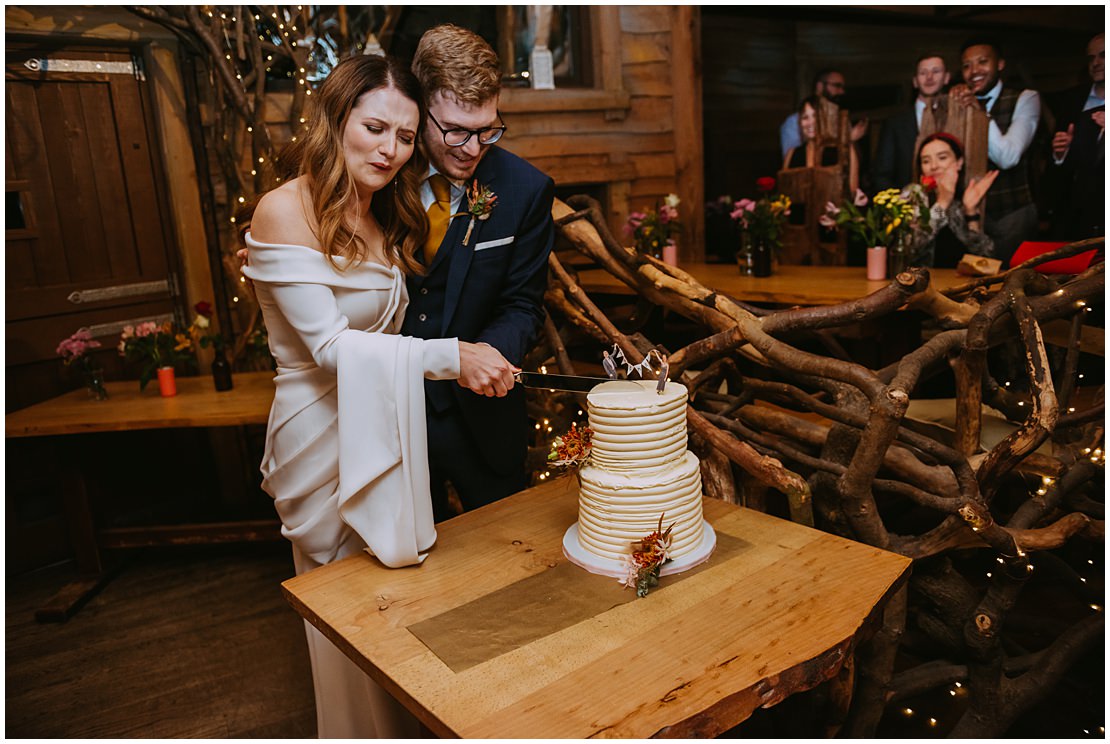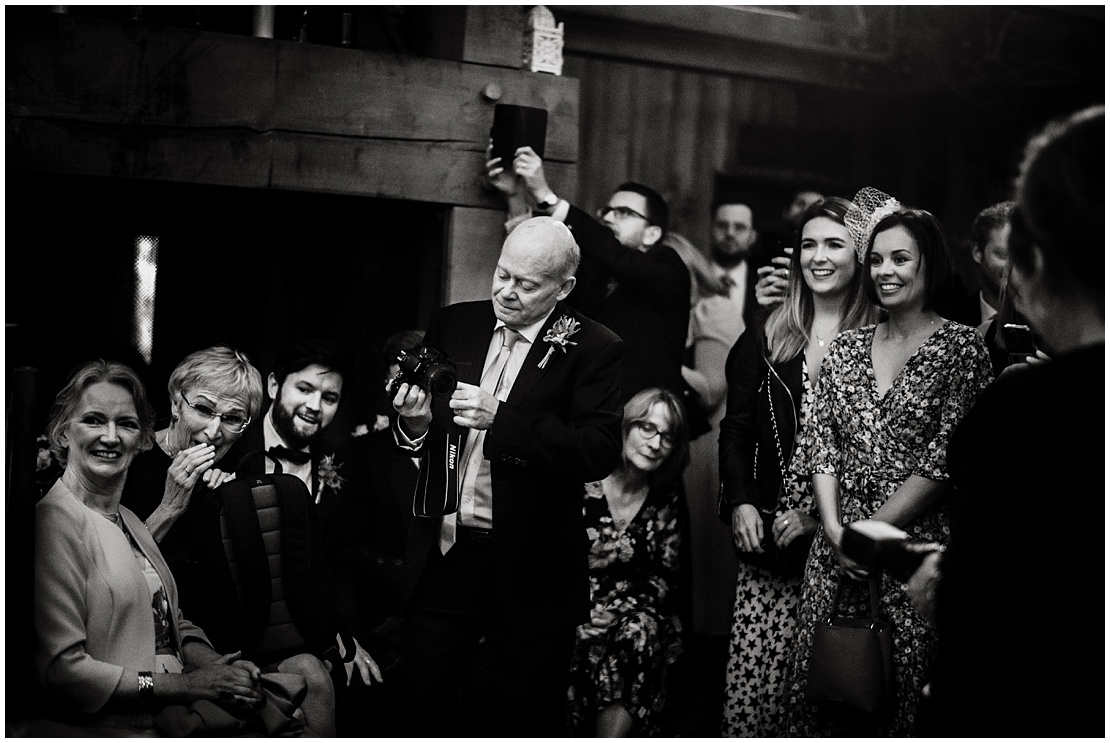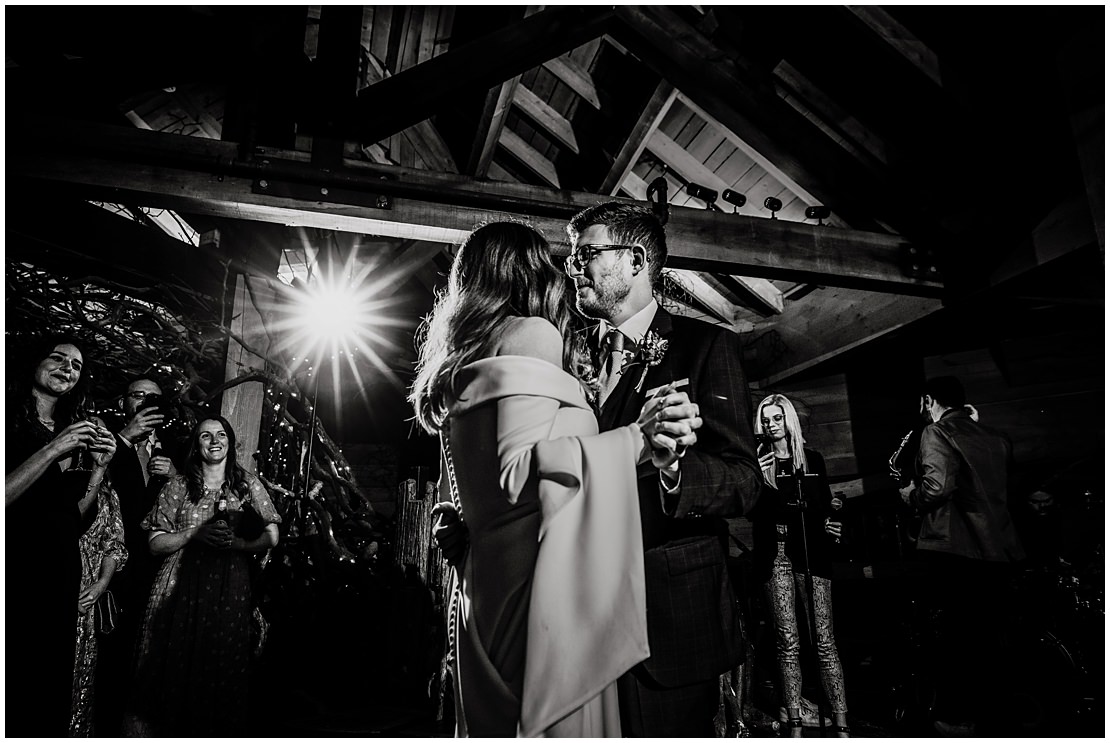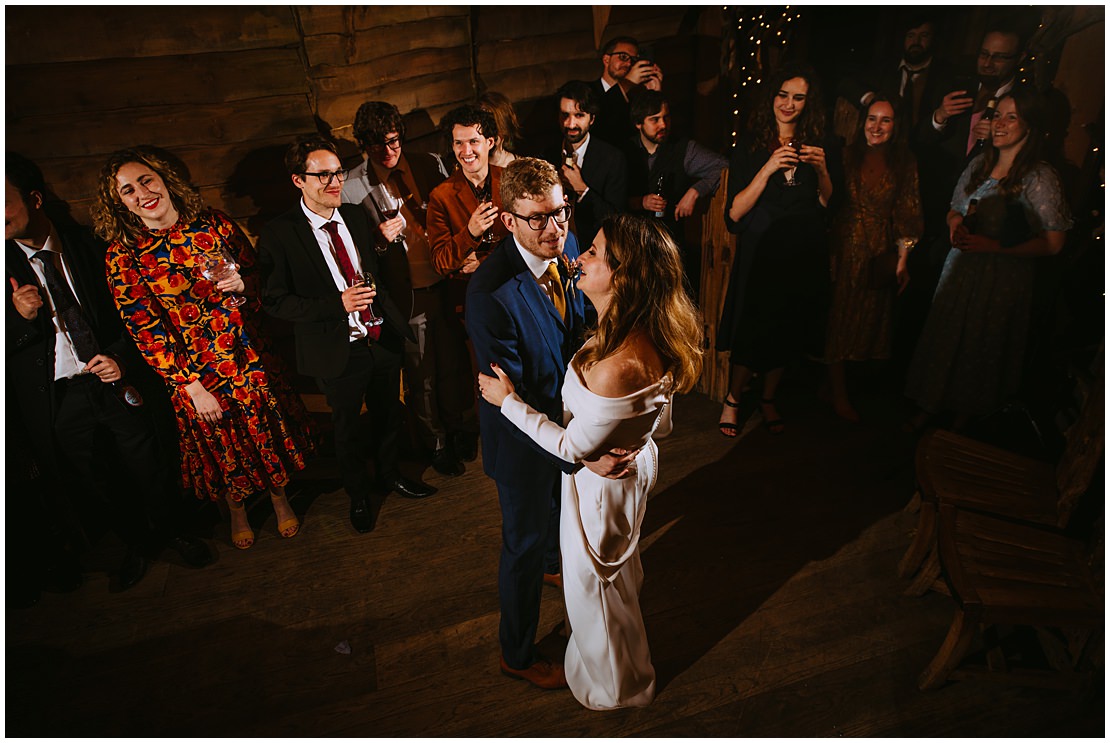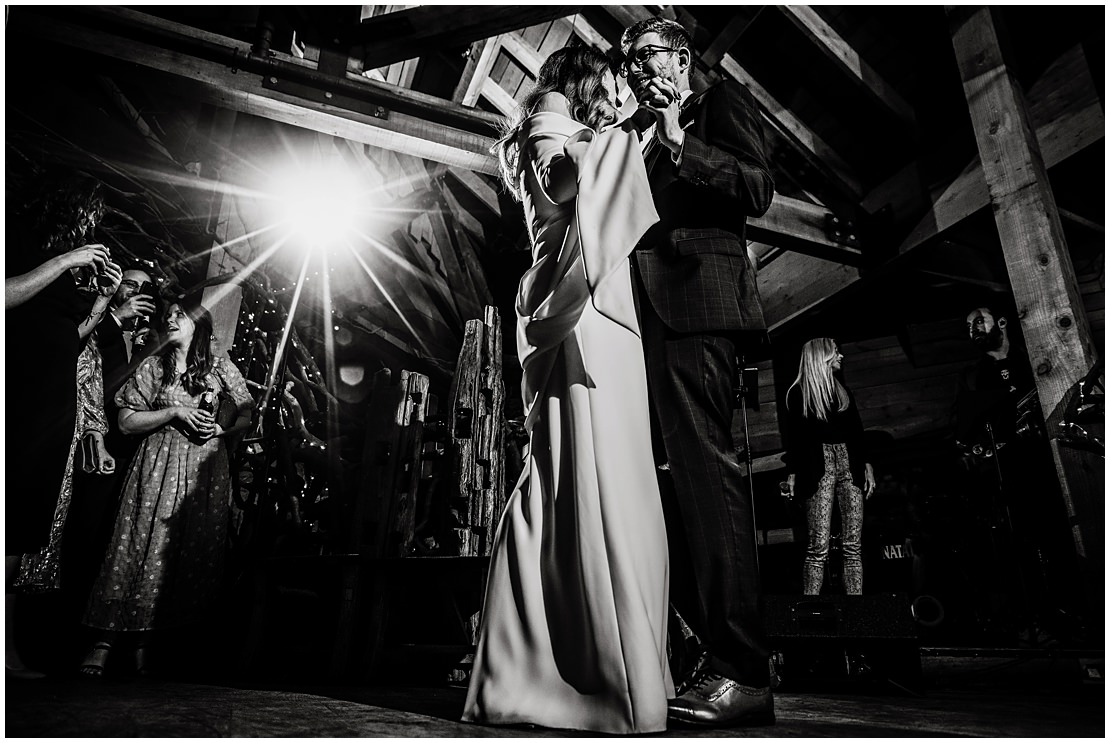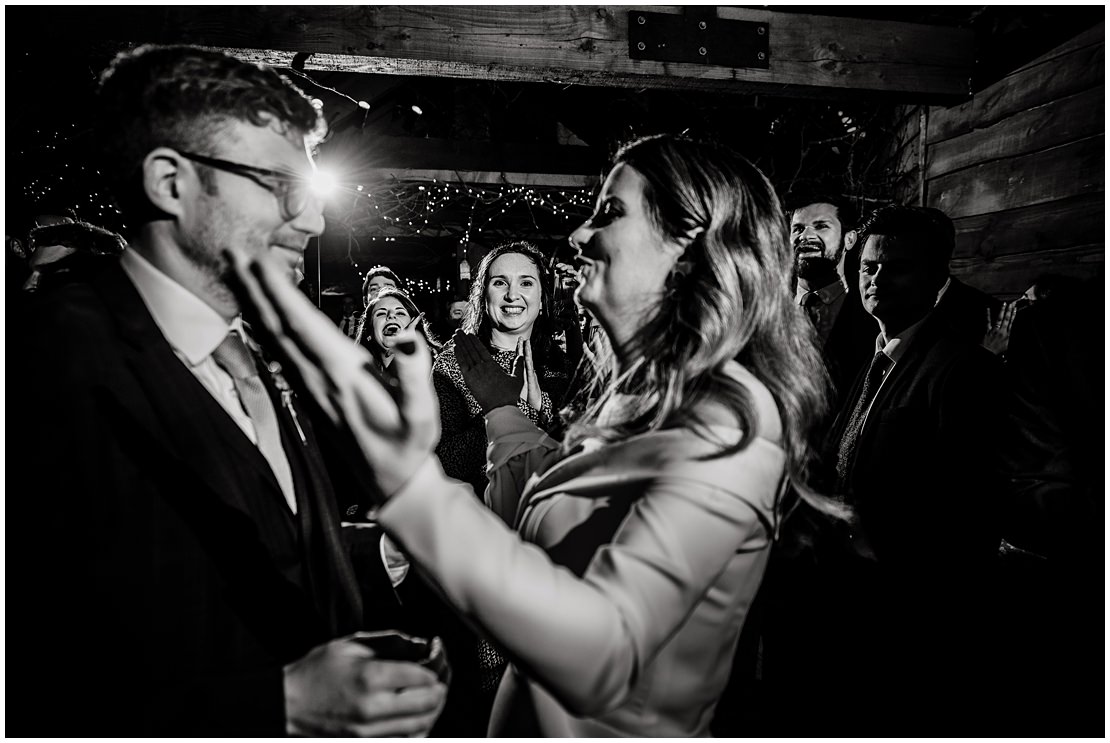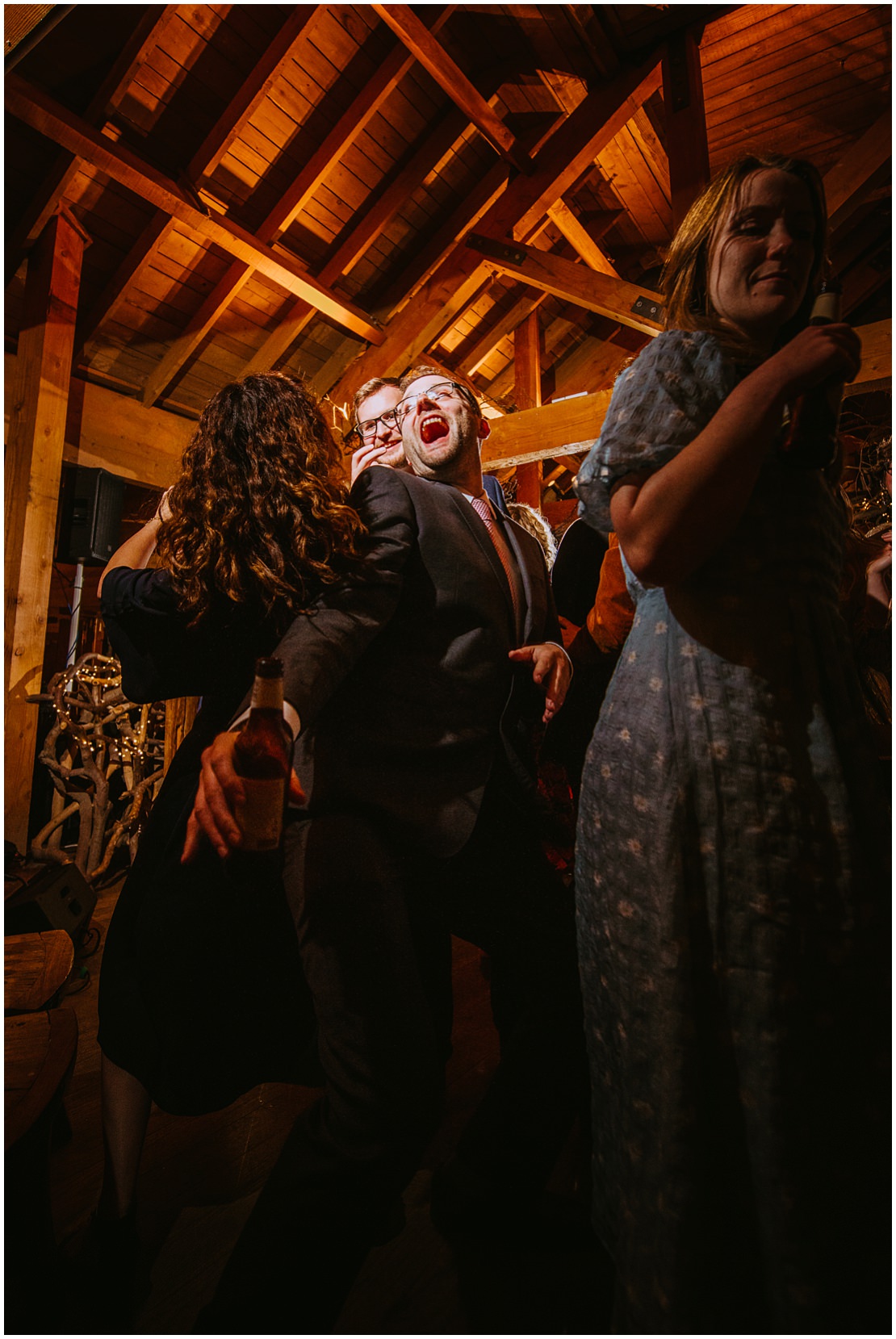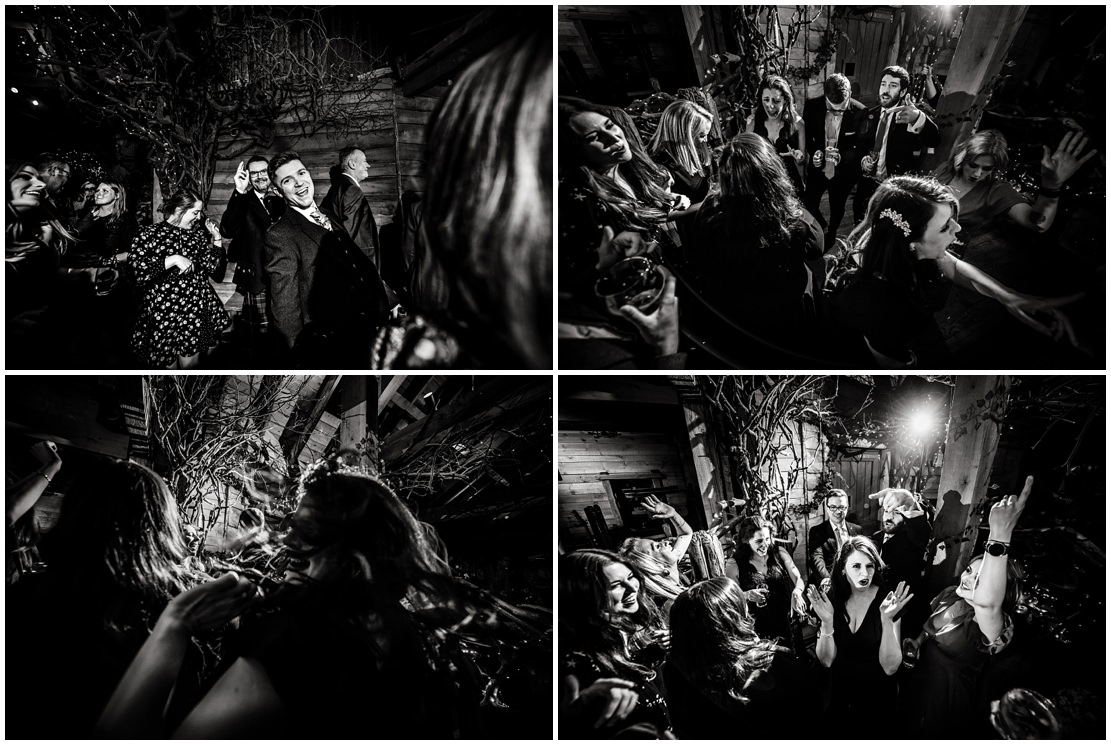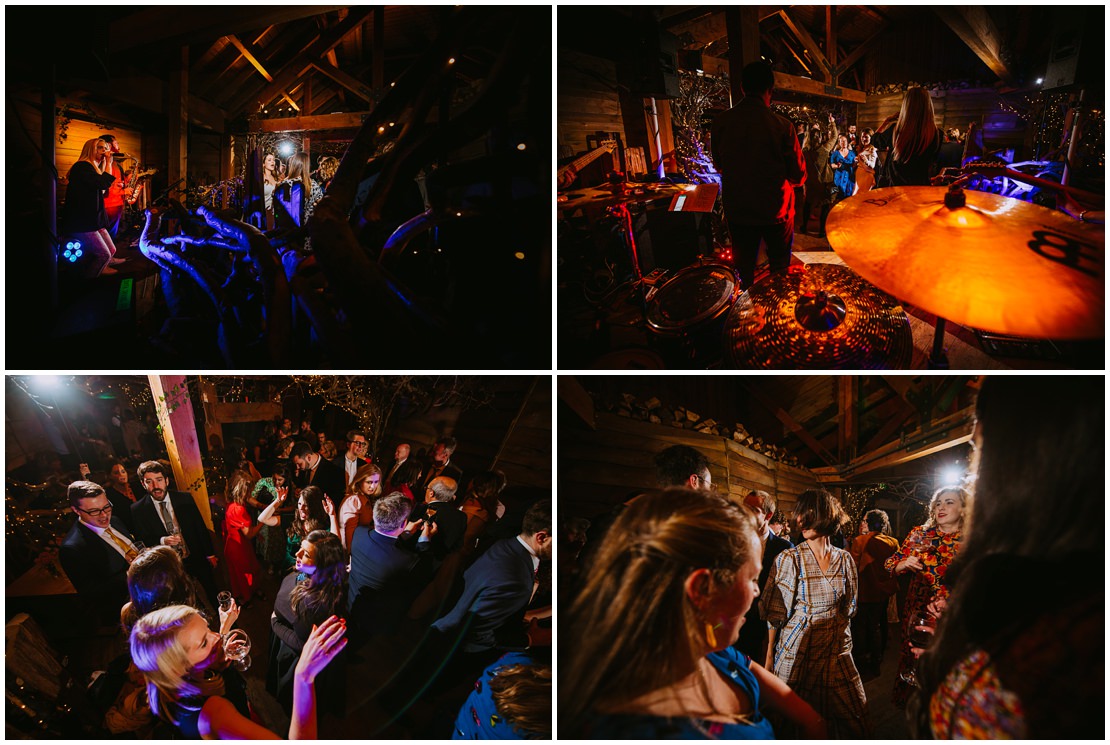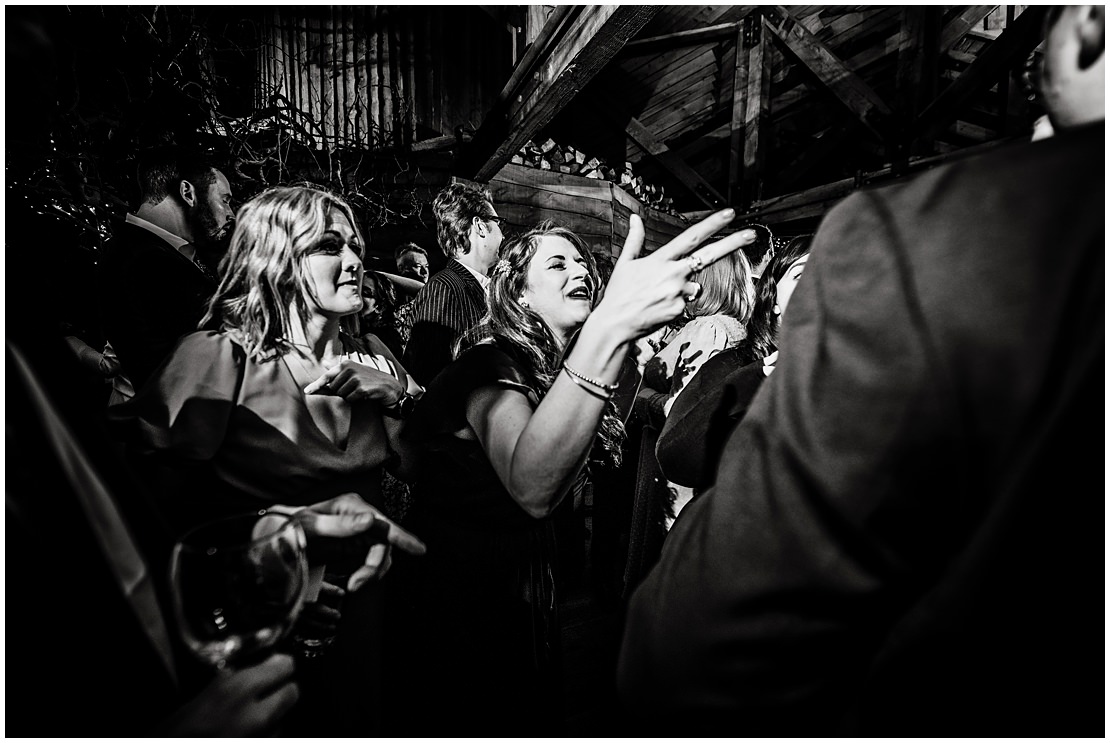 If you're looking for relaxed, easygoing, and absolutely faff-free Wedding Photographers for your wedding at Alnwick Treehouse, or of course anywhere else across the UK and abroad, drop us a message, we'd love to hear from you.
Wedding Suppliers - Please respect our copyright; If you'd like some free images from this amazing luxury wedding, drop us a message and we'll gladly help out.
Alnwick Treehouse Wedding Photographer | Alnwick Treehouse Wedding Photography | Alnwick Treehouse Wedding Photographers | Northumberland Wedding Photography | Northumberland Wedding Photographers
All images are under copyright © Richards & Co Photography