Emily + Joe
Middleton Lodge Wedding // Fig House Middleton Lodge Wedding Photography
Middleton Lodge Wedding Photographer
Finally, after postponing 4 times, Emily & Joe got to have their wedding at the Fig House, Middleton Lodge, and what a magical day it was.
The weather gods were on our side, and as such, Emily & Joe got blessed with a beautiful, June summers day, with the sun splitting tress all day, and only a fluttering of clouds from time to time - ideal for their friends and family to enjoy the gorgeous Fig House at Middleton Lodge, and have some lawn games too... always a pleaser :)
Emily & Joe's wedding at the Fig House, Middleton Lodge was our first wedding of 2020, with having basically not shot a wedding since January 2019 due to Covid, and the massive restrictions on weddings, but oh my word, it was such a joy to be back shooting weddings, and of course, the absolute joy that goes along with them!!
Due to Covid restrictions, Emily & Joe could only have 30 guests for their wedding, and masks unfortunately were recommended during the ceremony. Their 1st dance had to be outside too, but in all honesty, we preferred it.. it was different and enabled a couple of different viewpoints for their photography - there's just something special about people dancing and enjoying themselves outside in the evening summer sun.
There were lots of tears.....how amazing are these! You guys are so clever, can't thank you enough!

So pleased you were there on the day to capture all these special moments, love the ones of Joe getting thrown up (twice?! I didn't even know about one of these) and one of the Chris' looking into the failed confetti cannon looking confused haha and all the lovely ones of us that feel very 'us', no cheese or over the top-ness at all!

We're more than happy to write a testimonial for the website/Facebook if you'd like one as we'd recommend you to everyone!!

- Emily
Emily & Joe have ordered a stunning, 27 page, 15"x12" Queensberry Album to truly showcase their Middleton Lodge wedding photographs, and we can't wait for it to arrive from New Zealand.
Middleton Lodge Estate Wedding Photography
This was our first visit to Middleton Lodge for a wedding and we both instantly fell in love with it as a venue - Plus the staff were fantastic and very accommodating, so that helps too :) 
Set in beautiful, 200 acres of rural North Yorkshire, Middleton Lodge Estate is a stunning, award-winning wedding venue, with three individual wedding venues for exclusive hire. There are various packages to choose from, which can also be tailor-made to suit your needs.
Thank you so much to the pair of you, for allowing us to not only share this amazing day with you but also to be able to capture your Middleton Lodge Wedding for you! We had so much fun, and catching Jo singe his eyebrows was certainly a highlight :) Craig & Andrea x
A small collection of Emily & Joe's Fig House, Middleton Lodge wedding photos.

Emily & Joe's wedding was such a fun, enjoyable day, coupled with some beautiful, summer light throughout the day, and of course, such lovely, friendly guests! We honestly can't wait to go back to photograph another Middleton Lodge Wedding.
Here's a small collection of photographs from Emily & Joe's magical wedding at the Fig House, Middleton Lodge.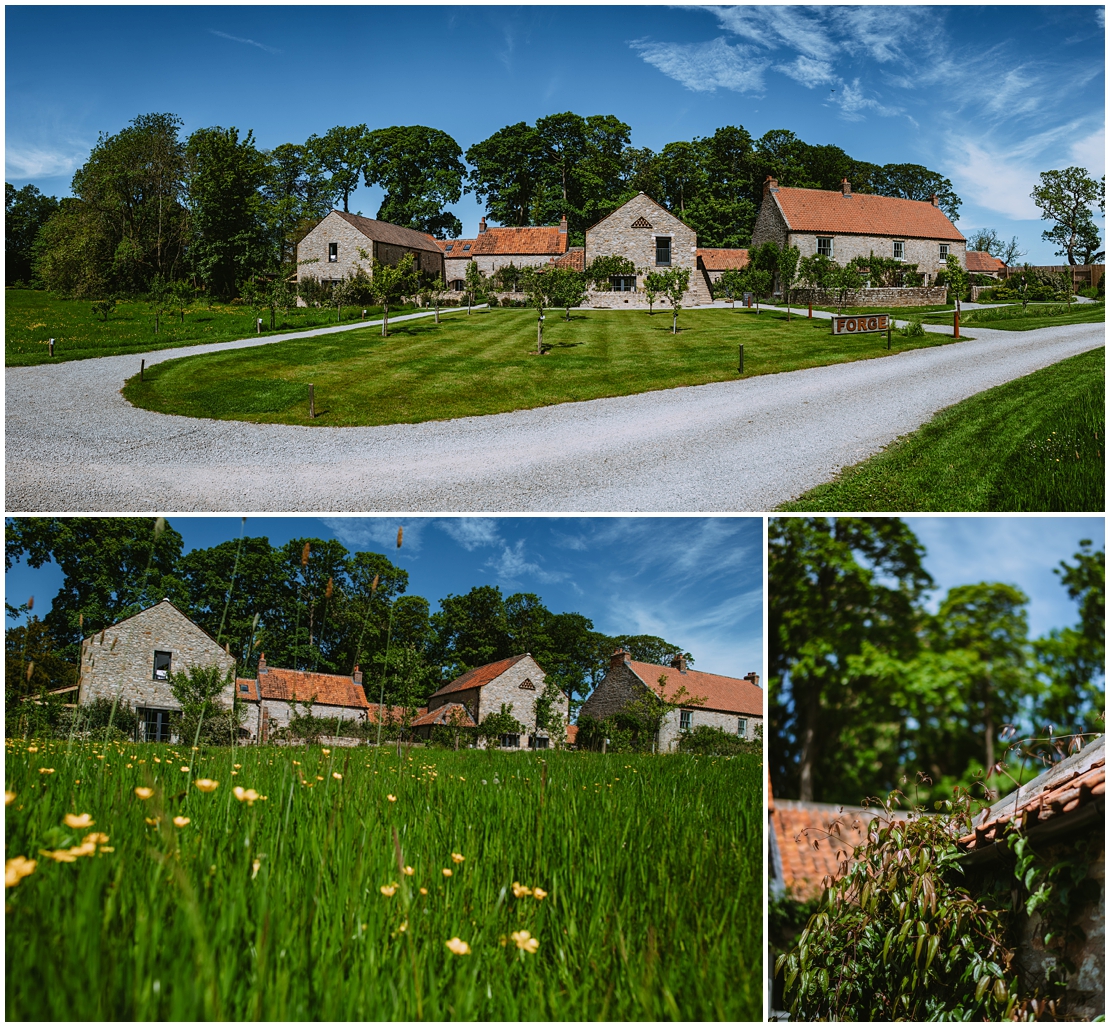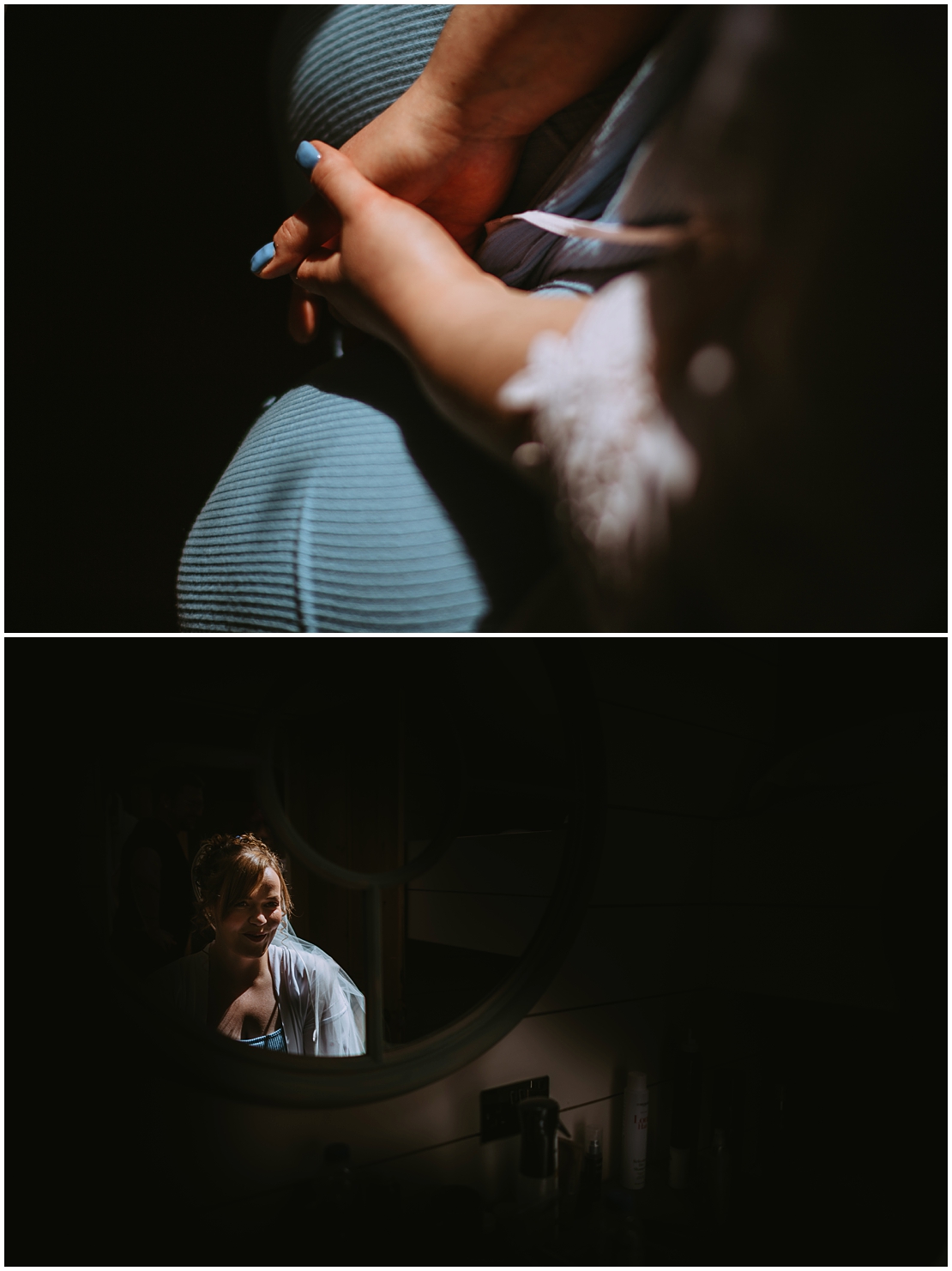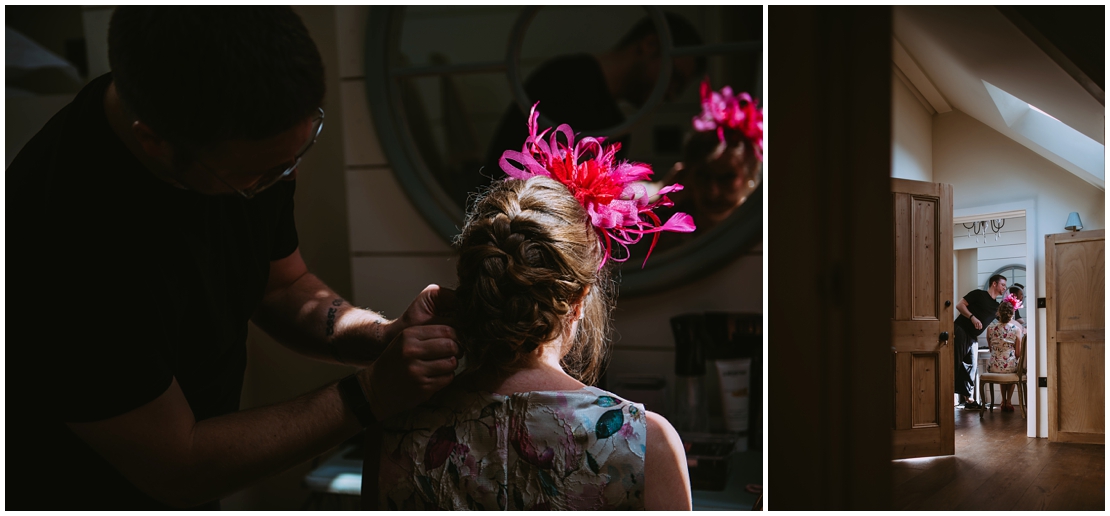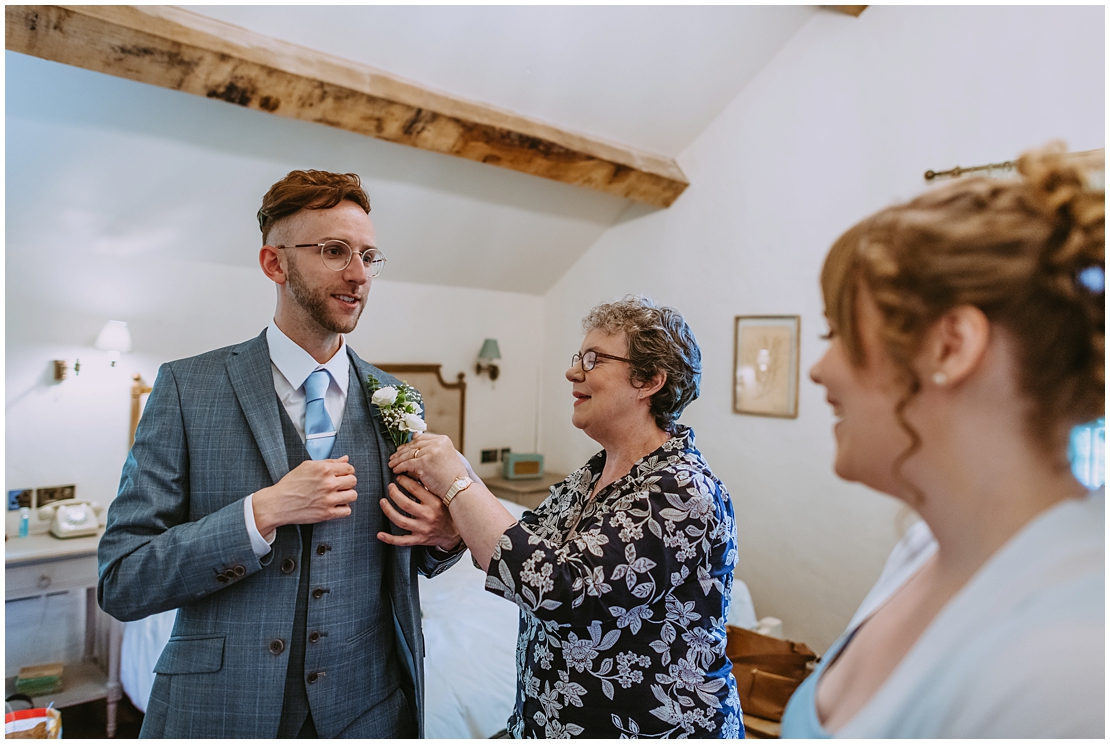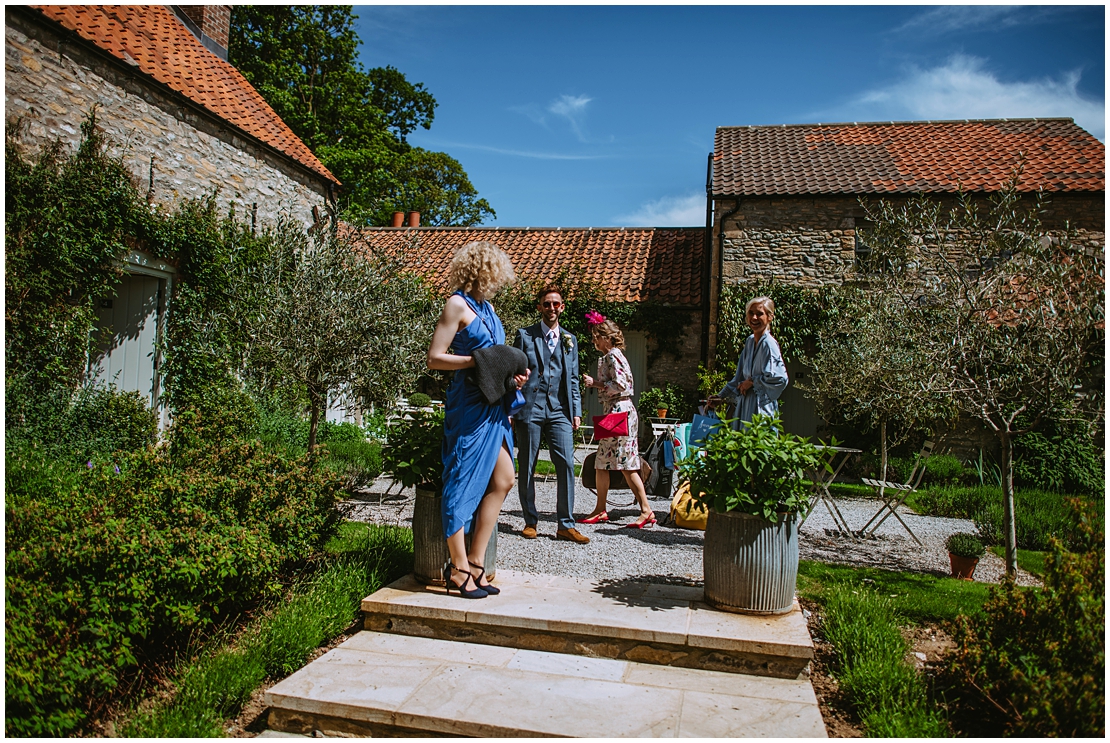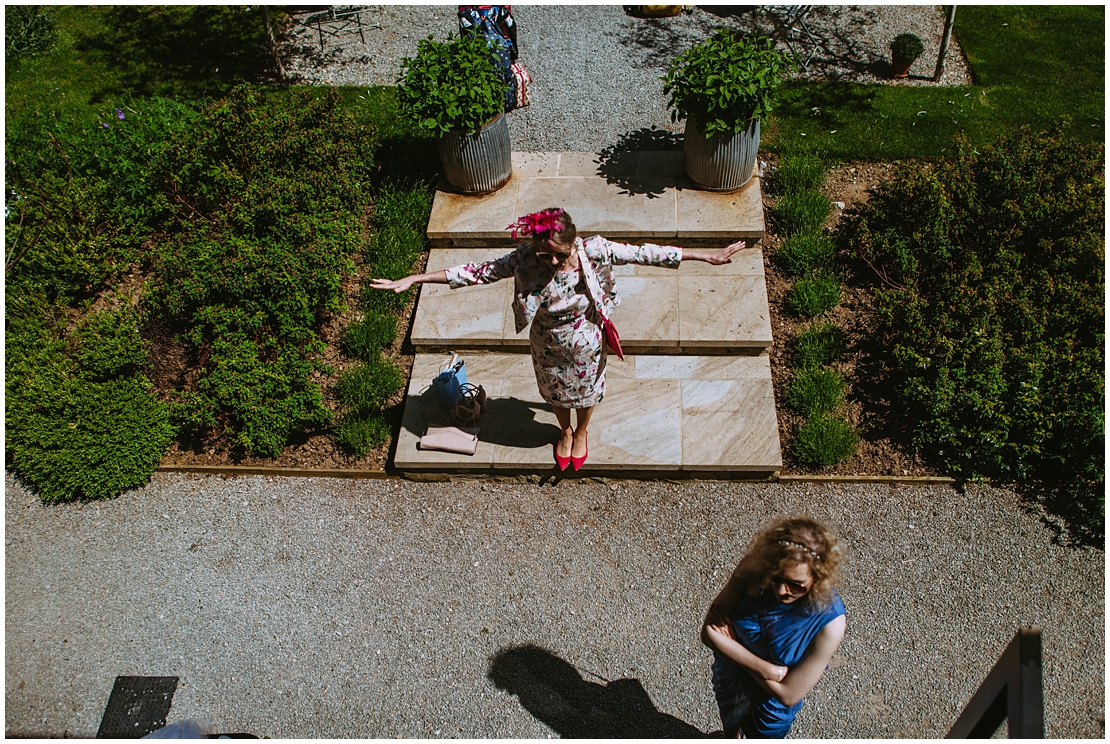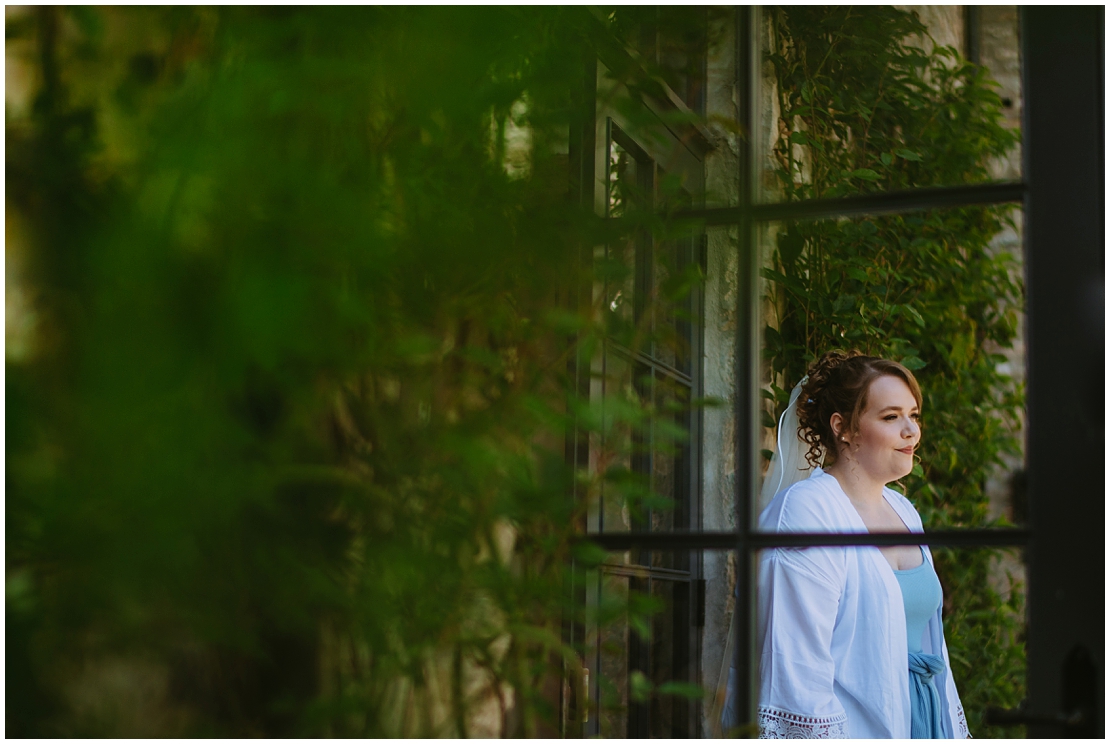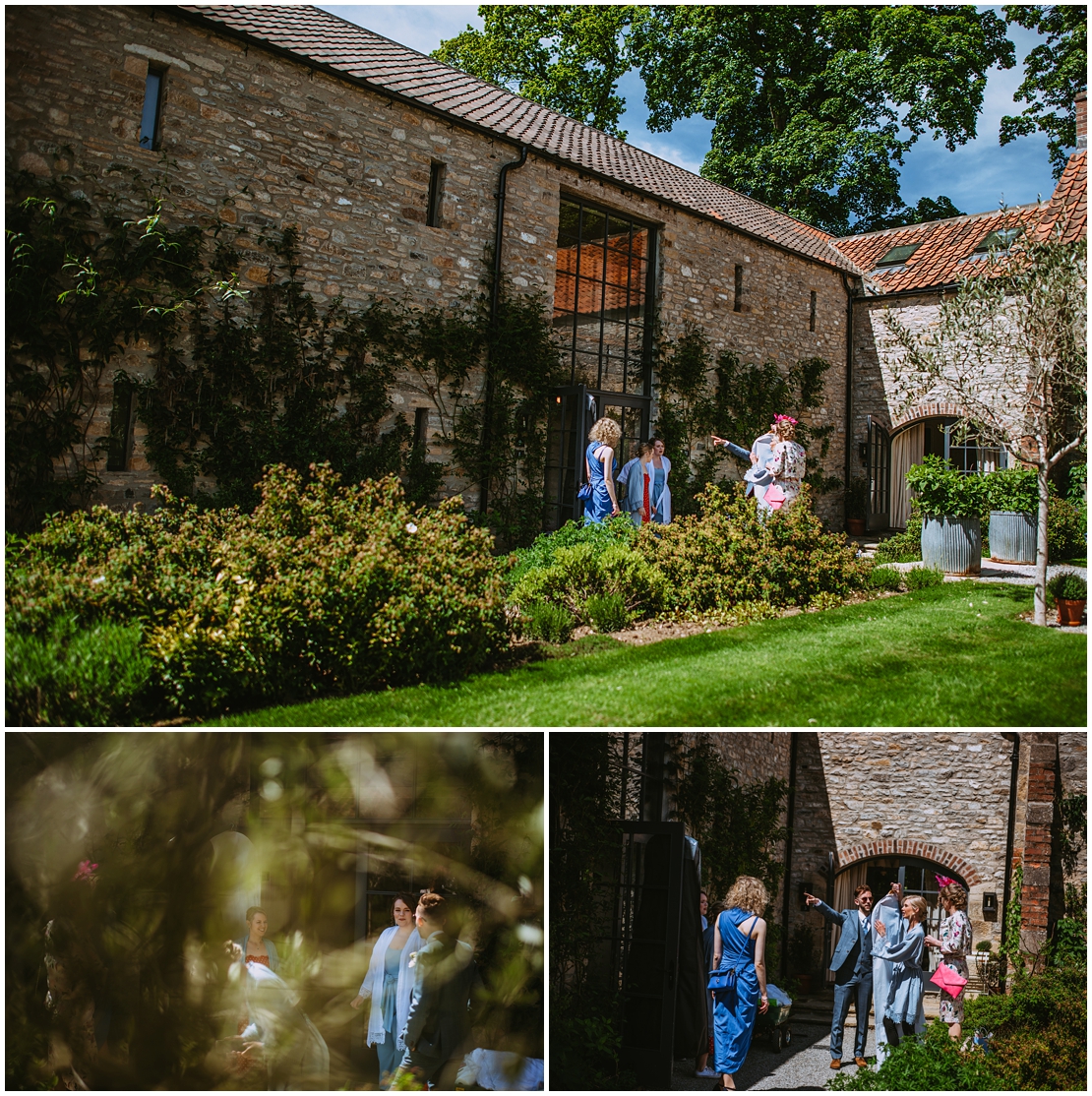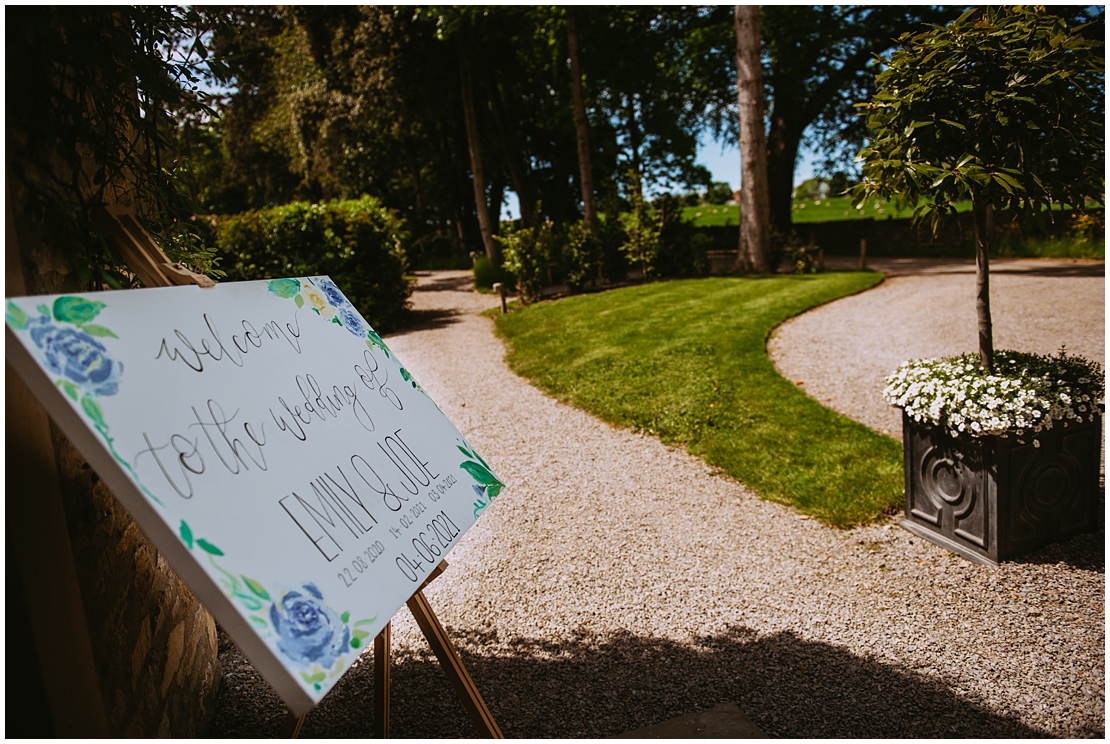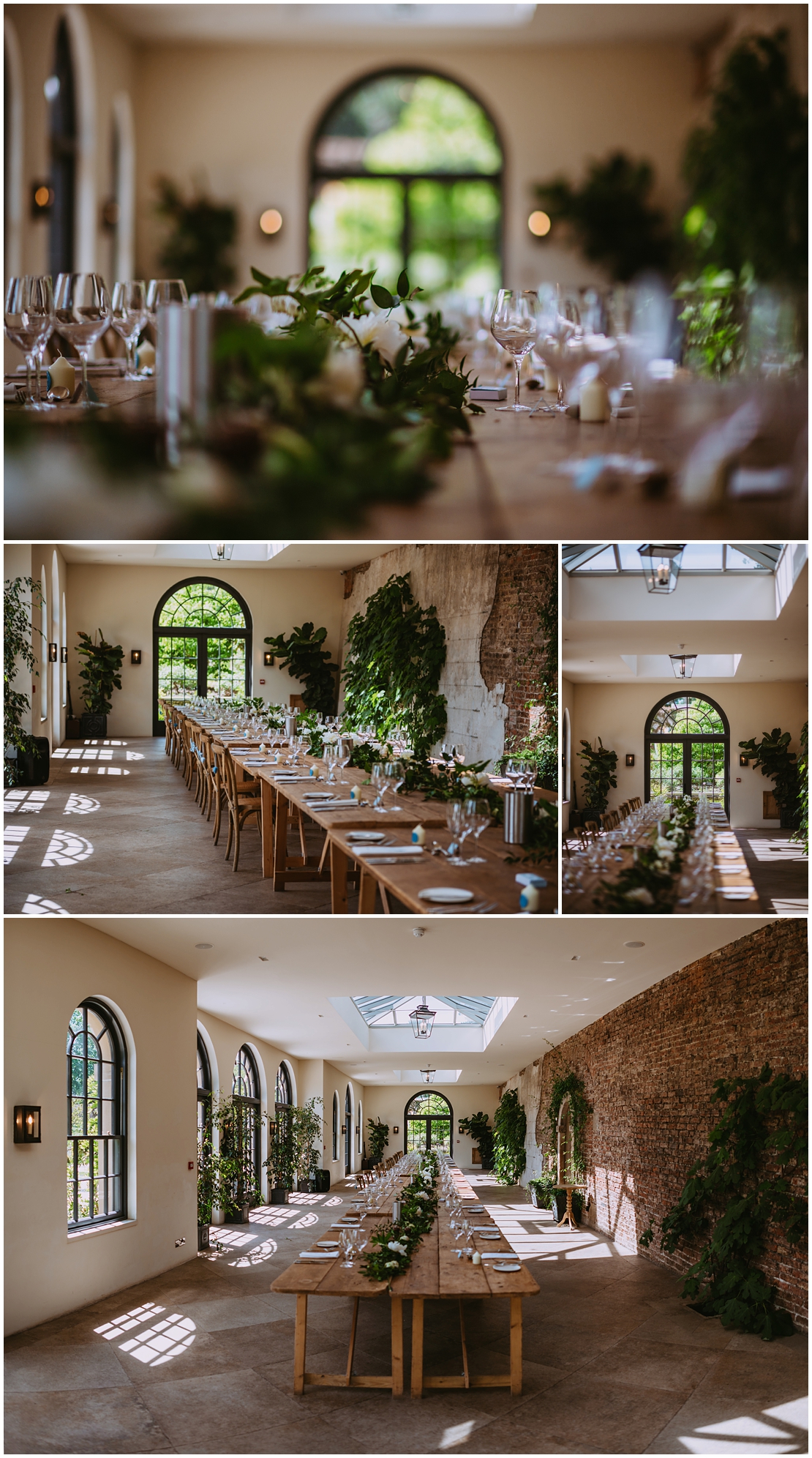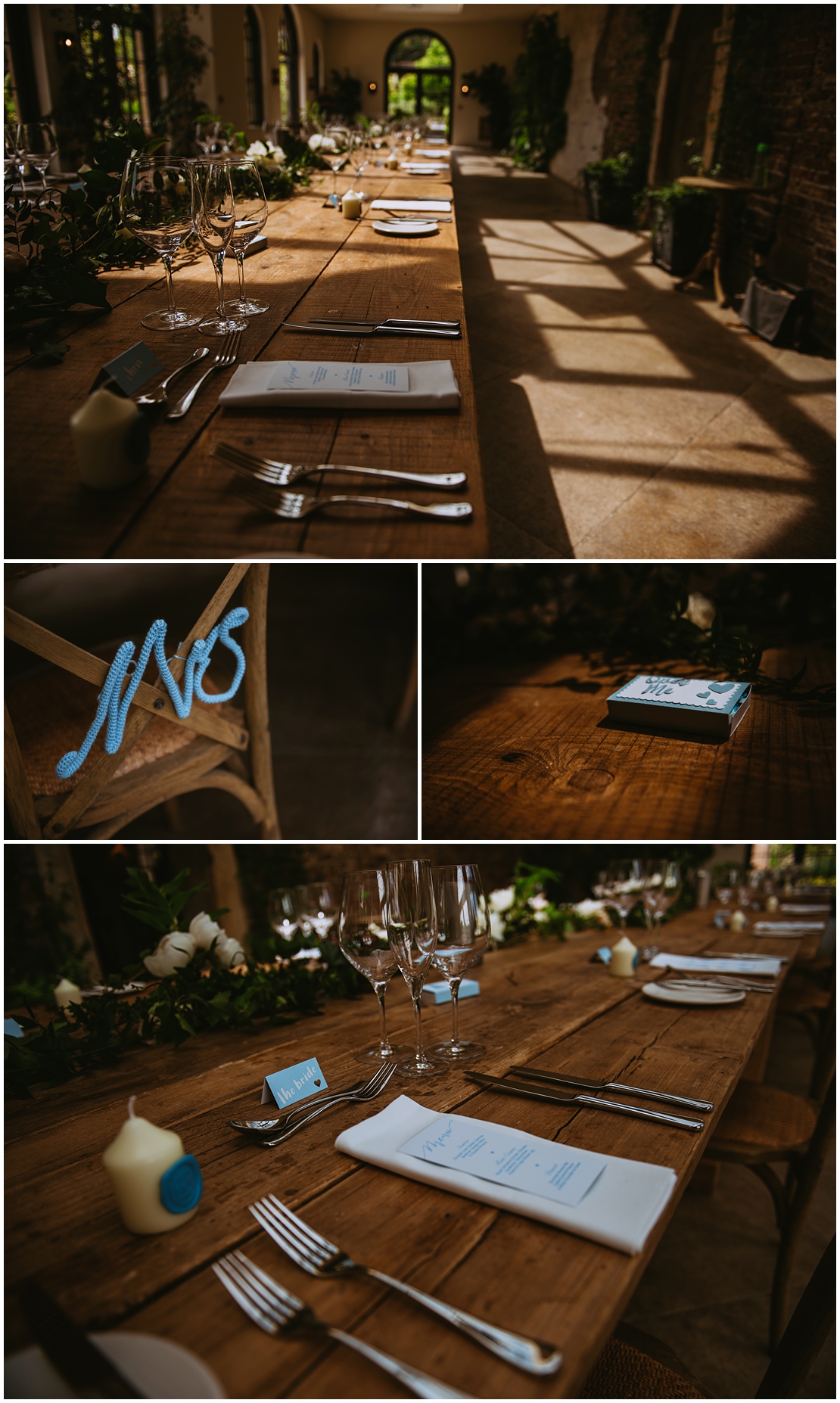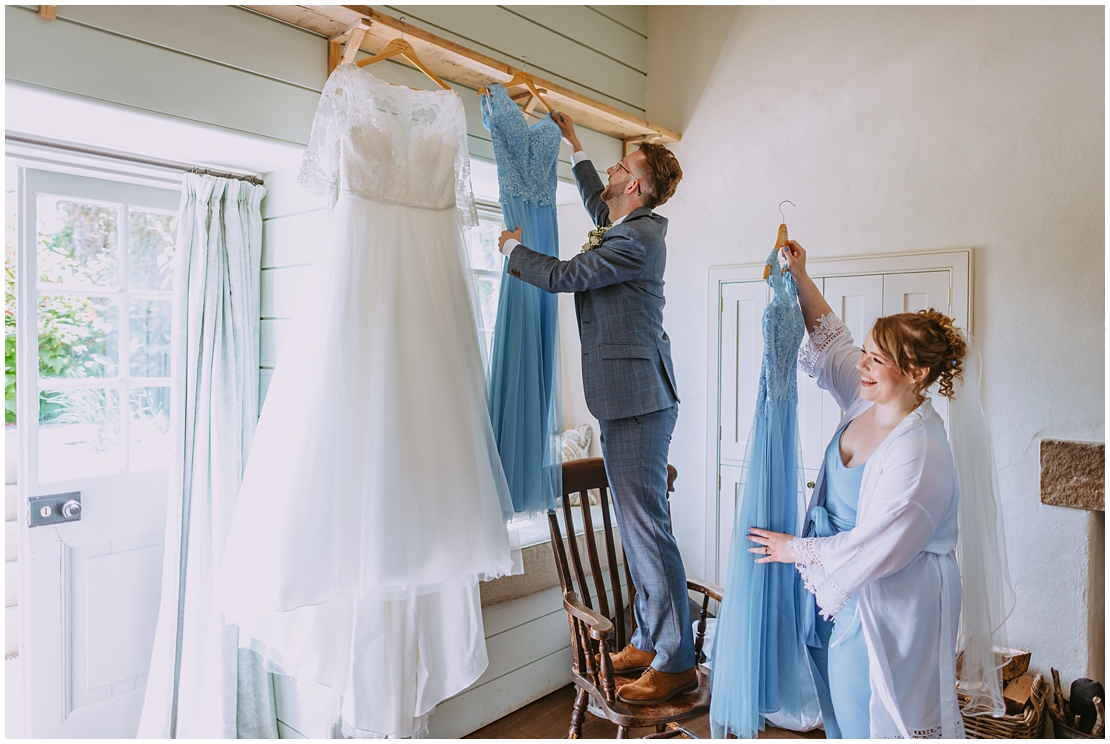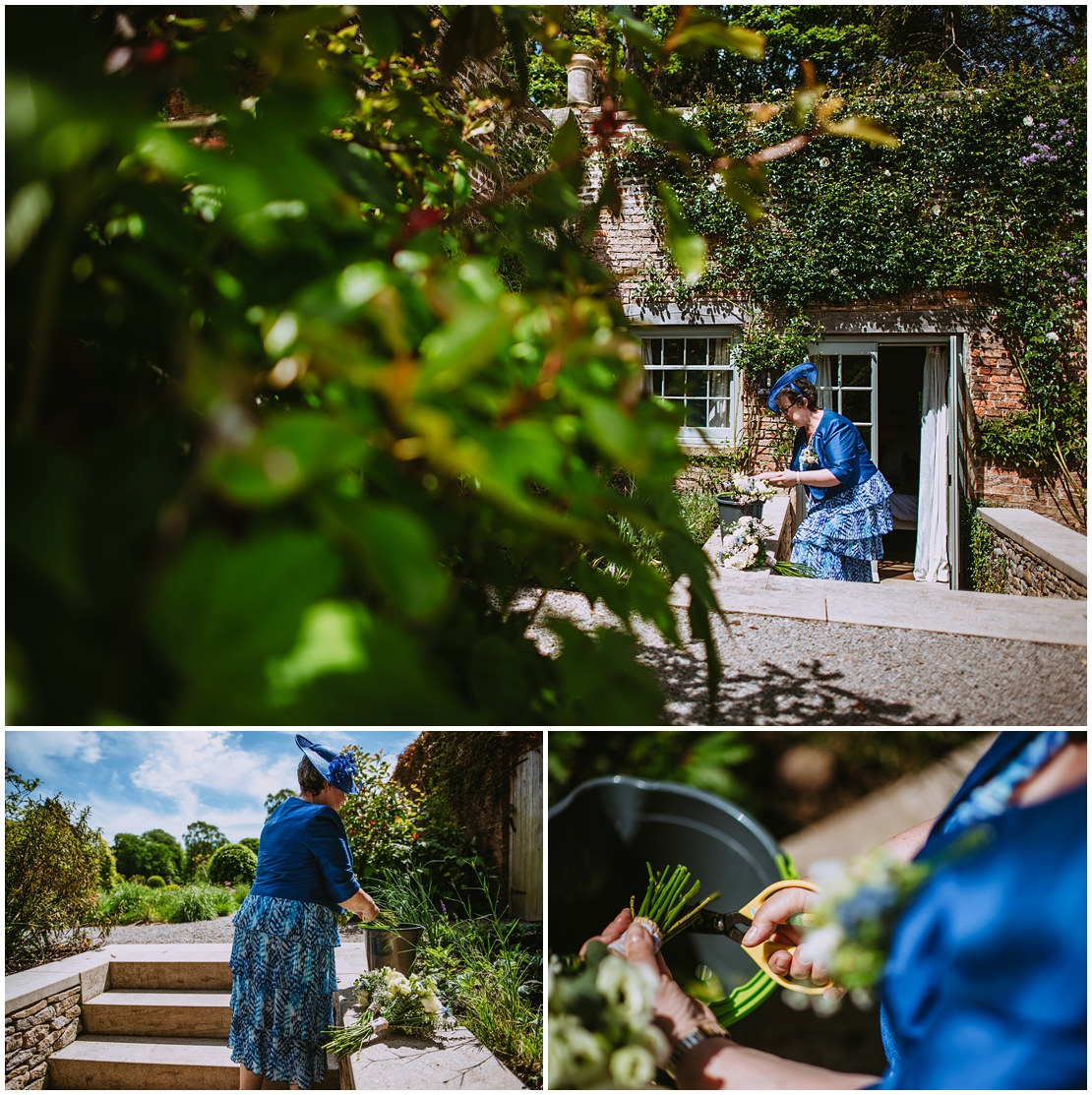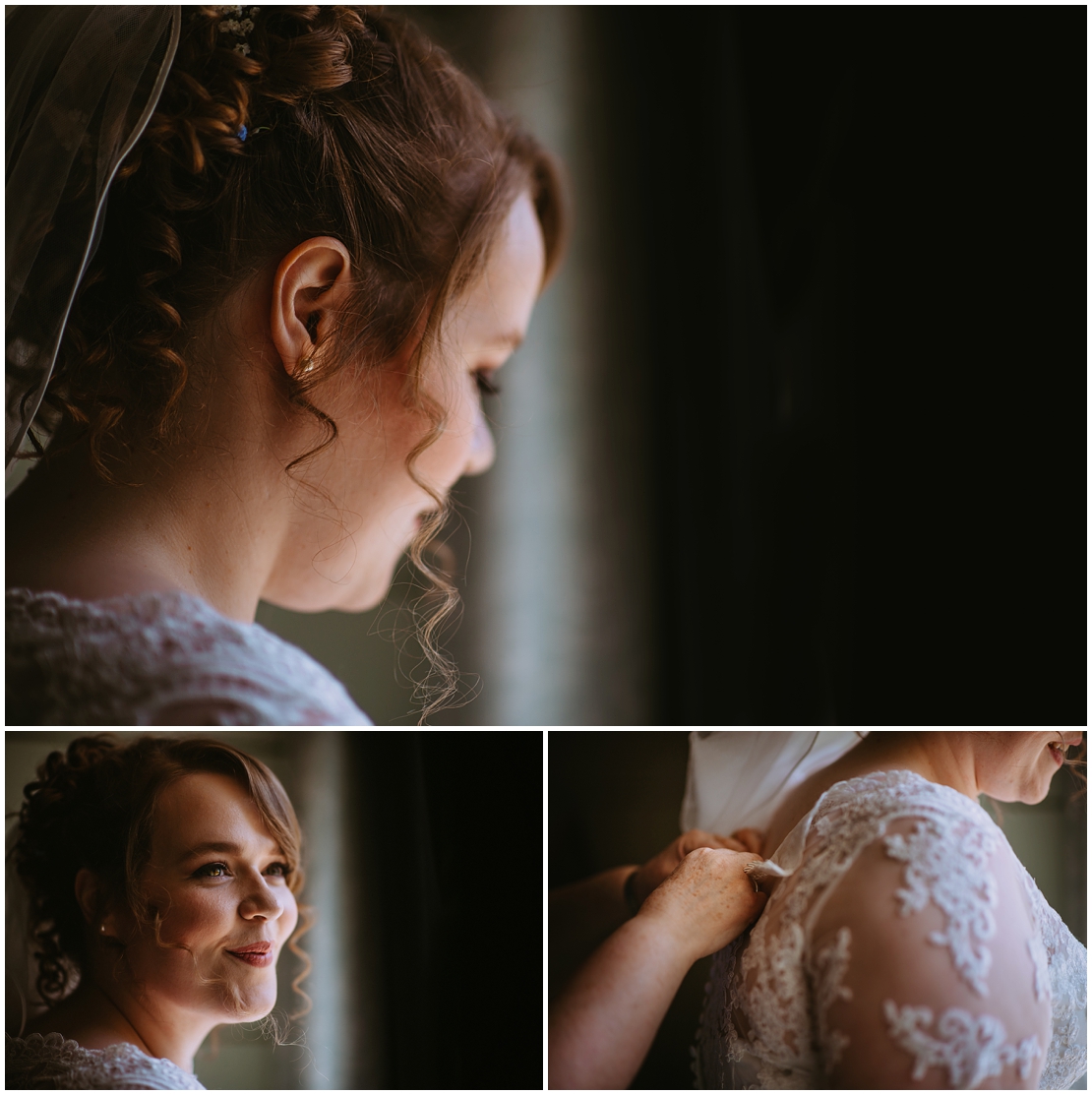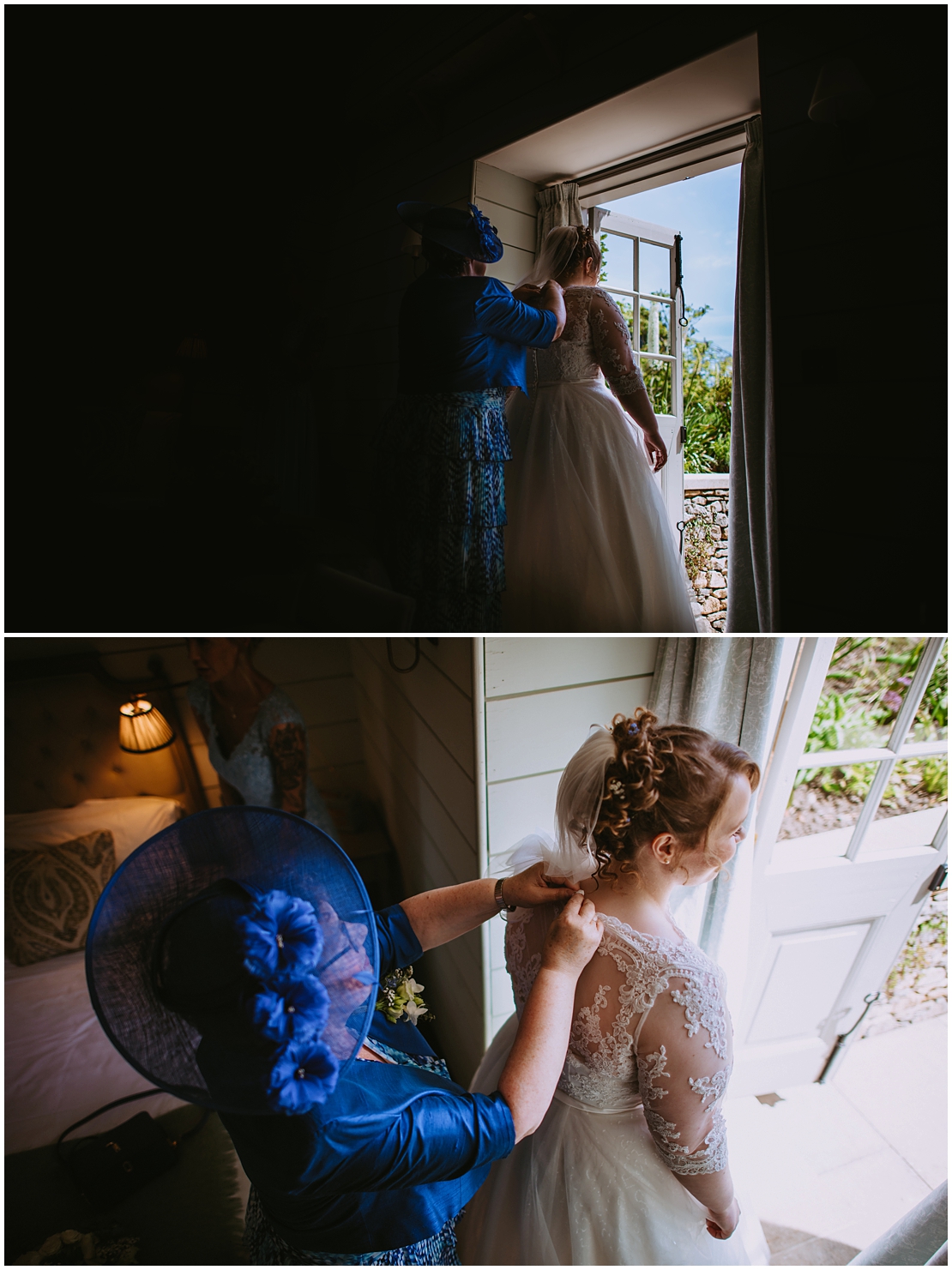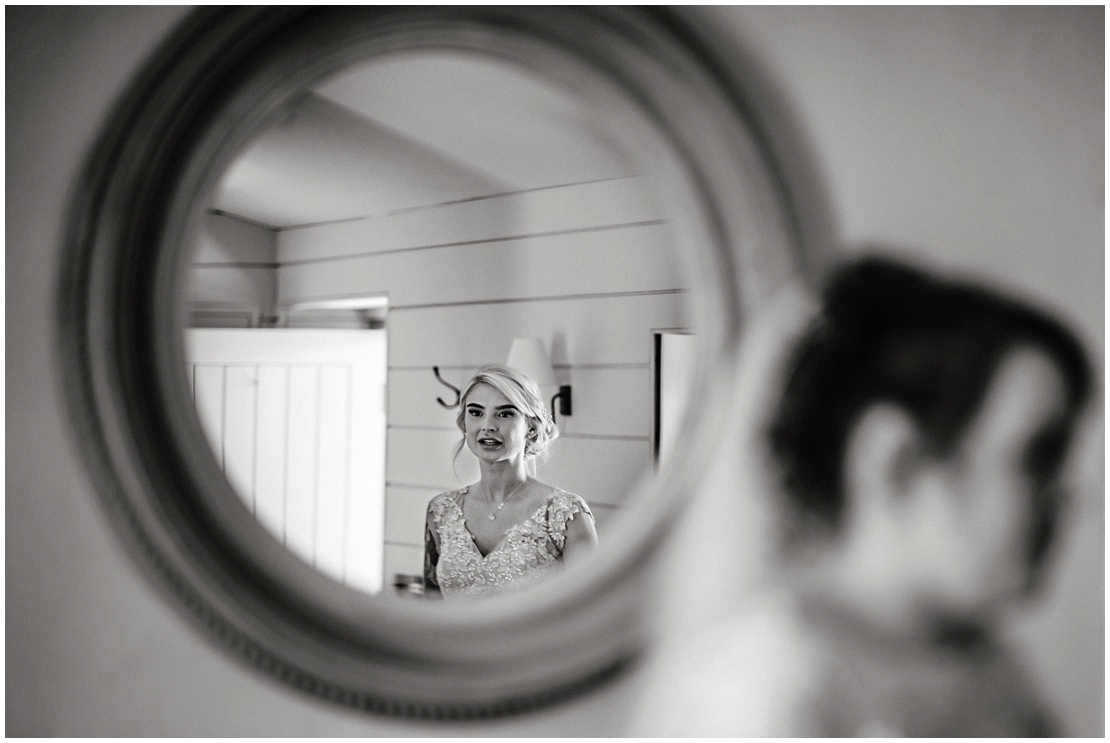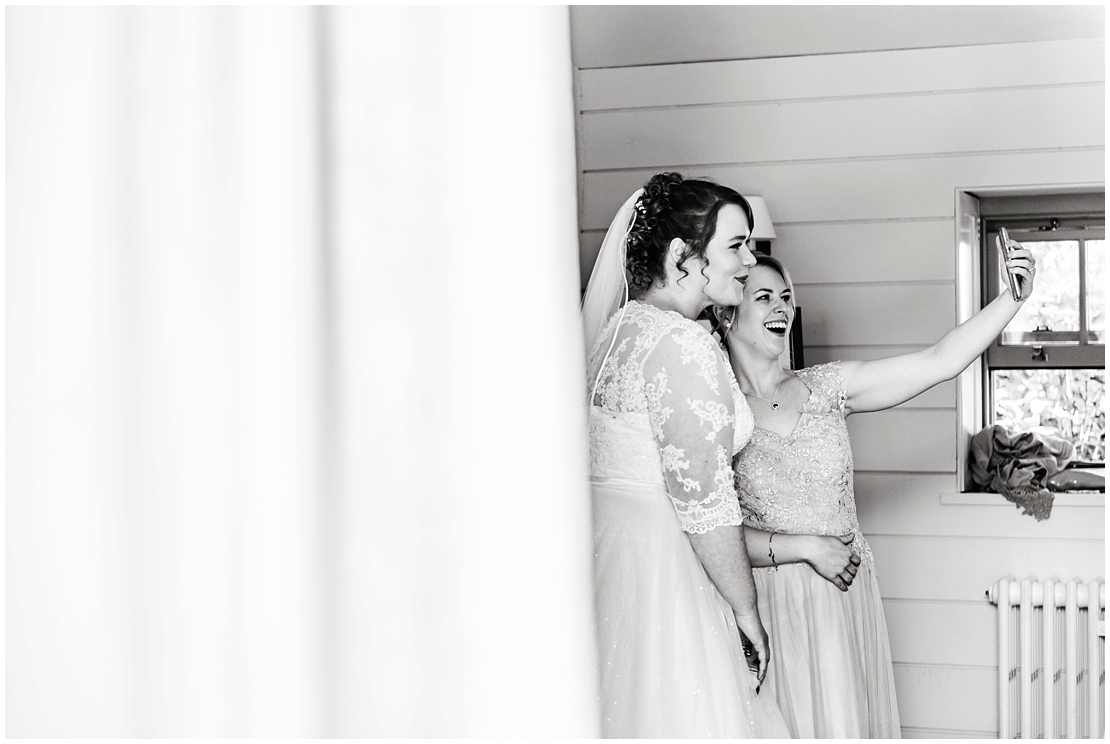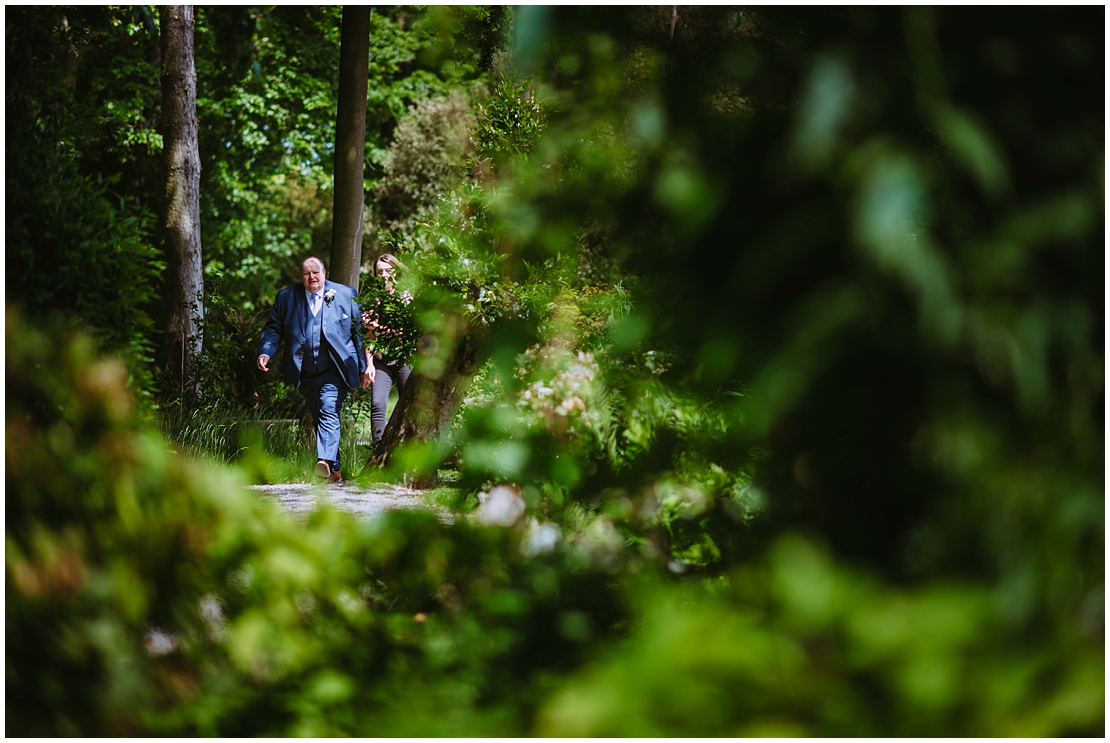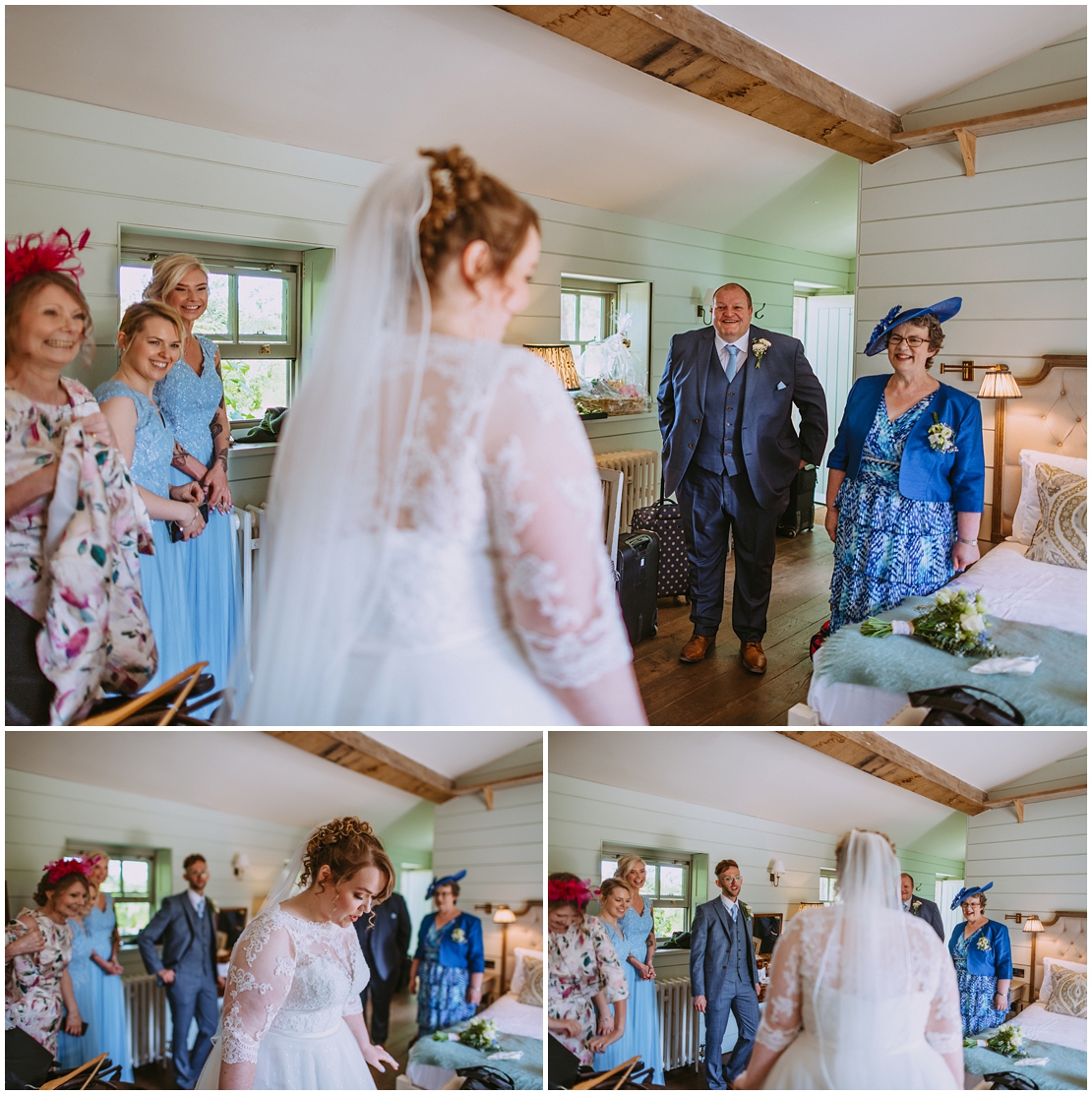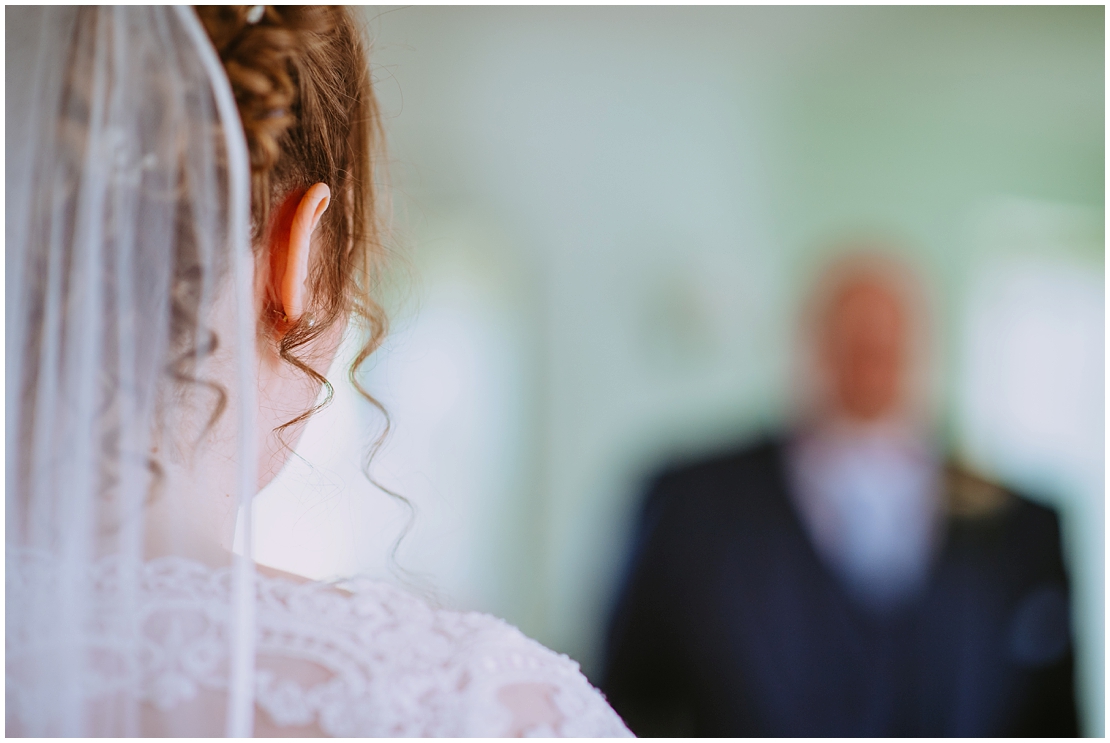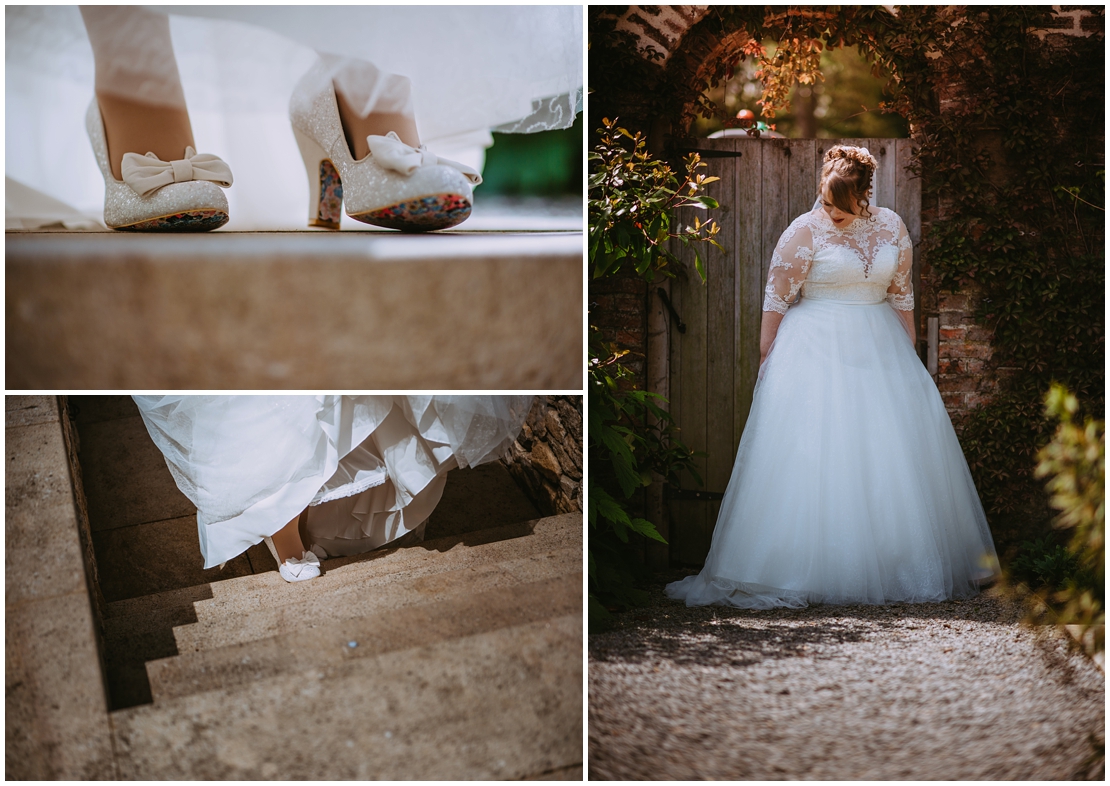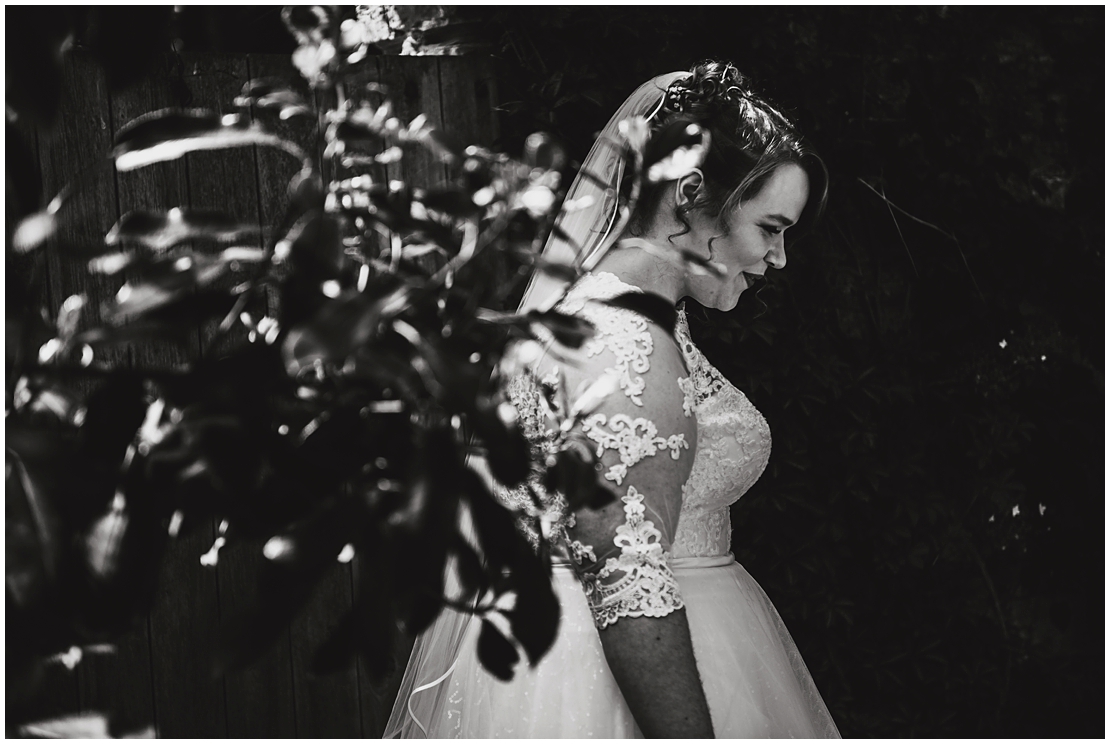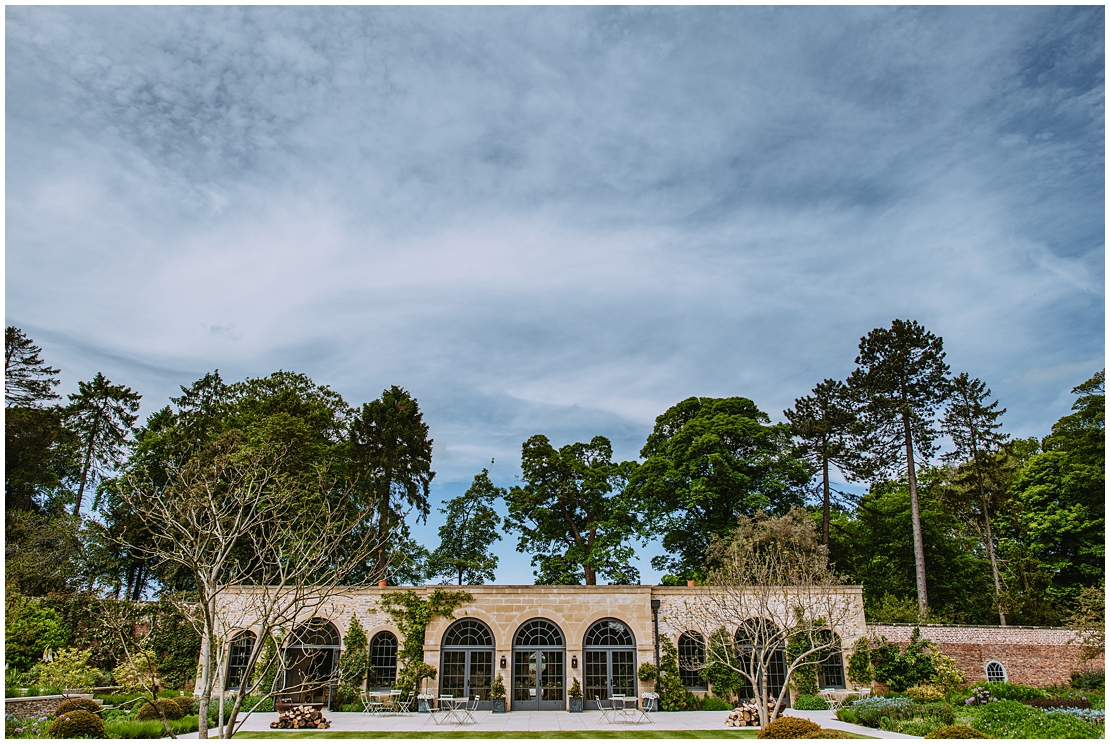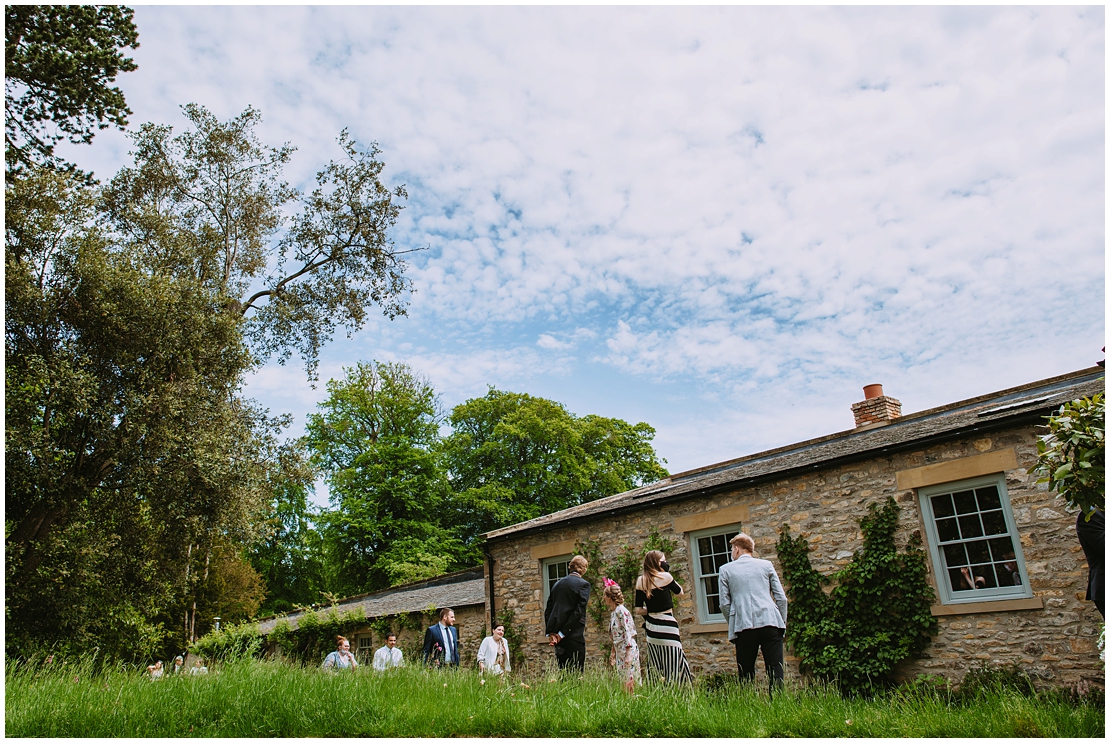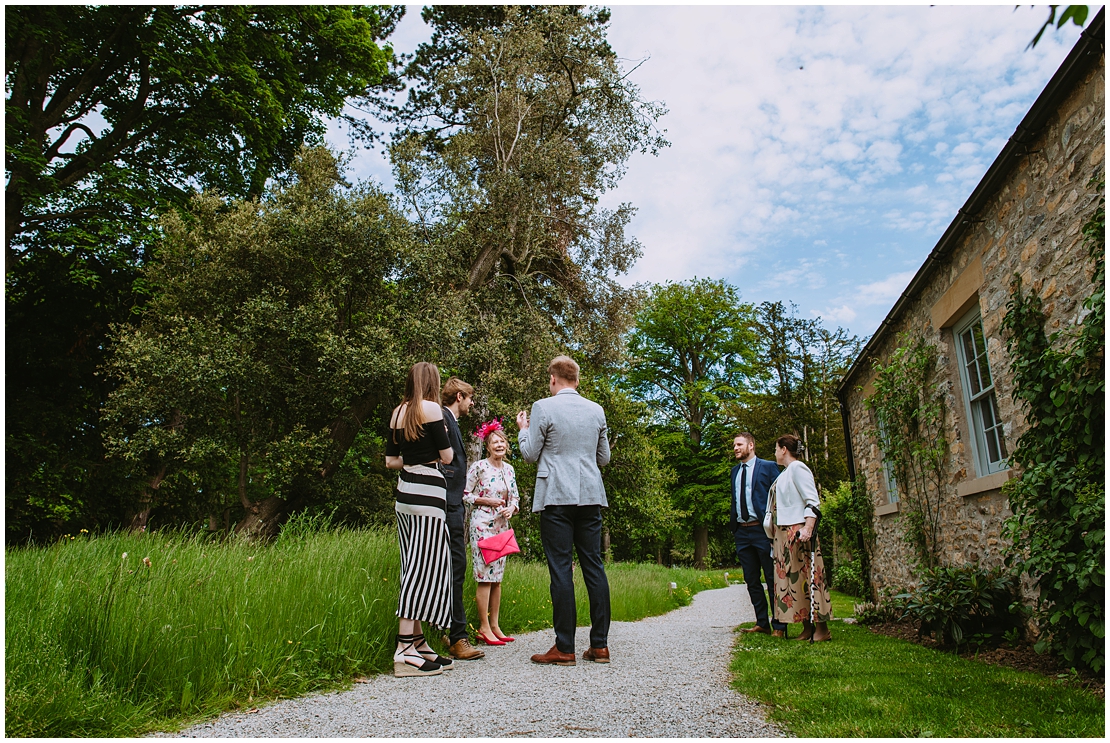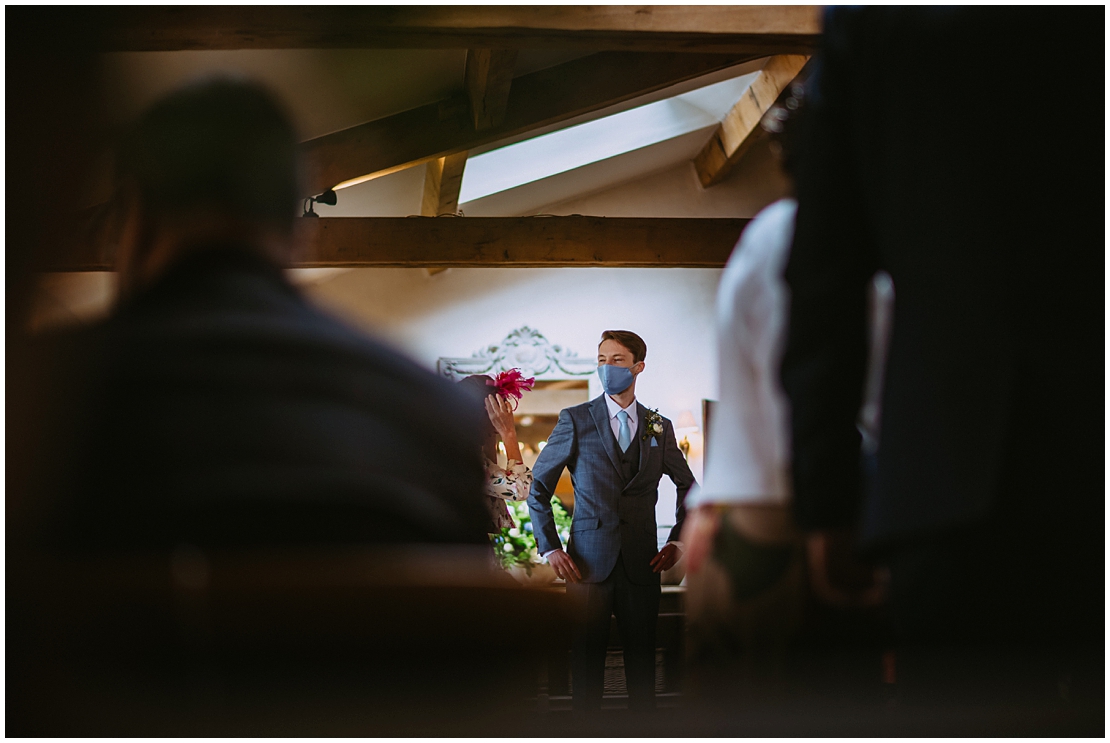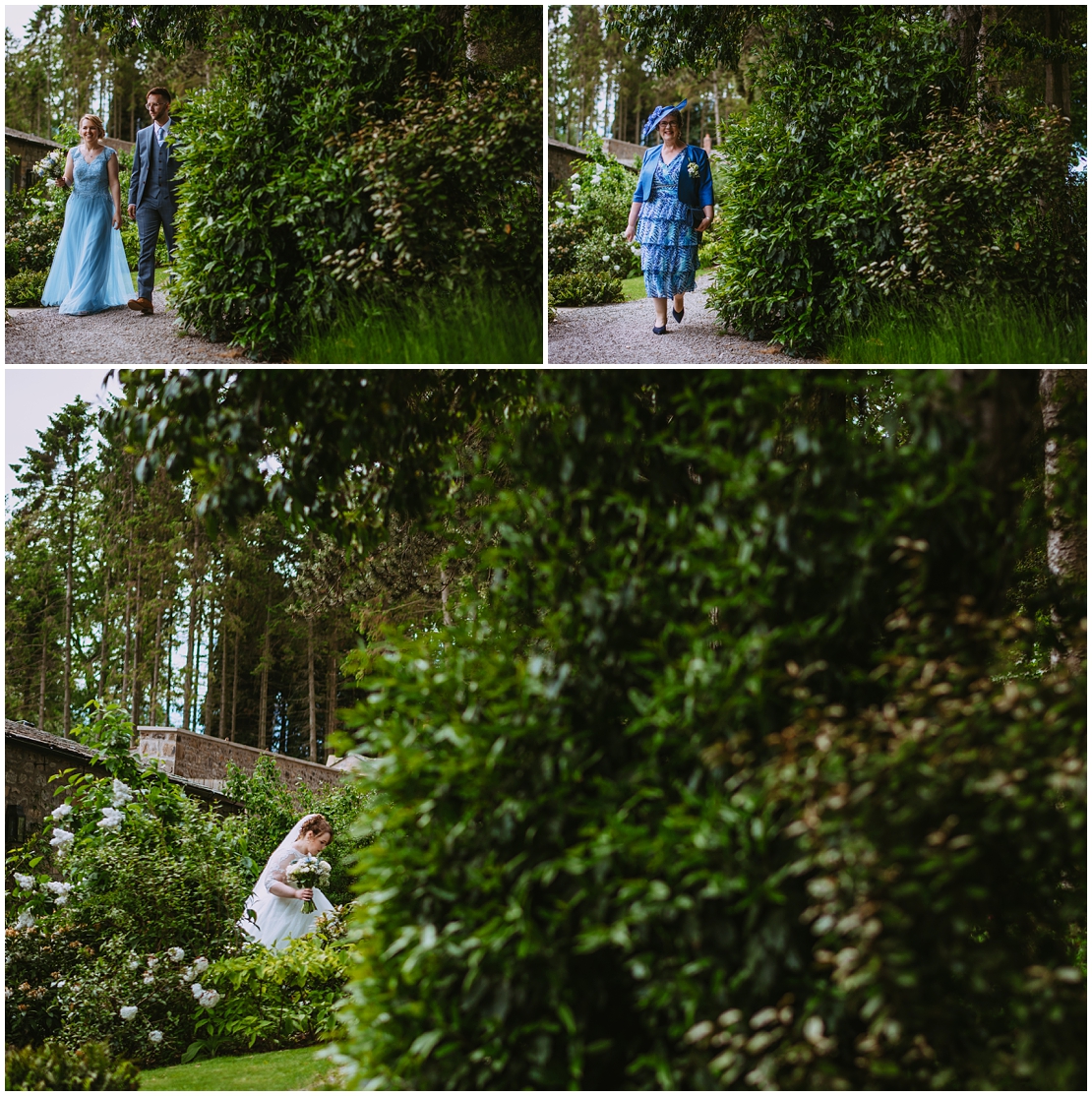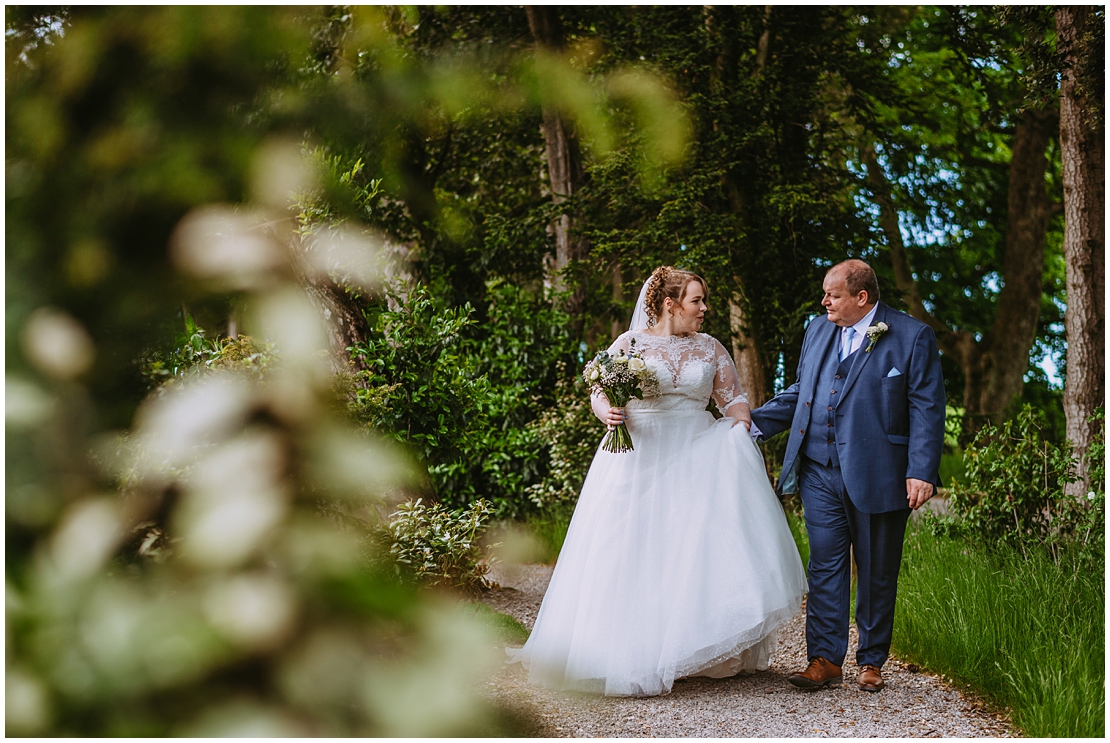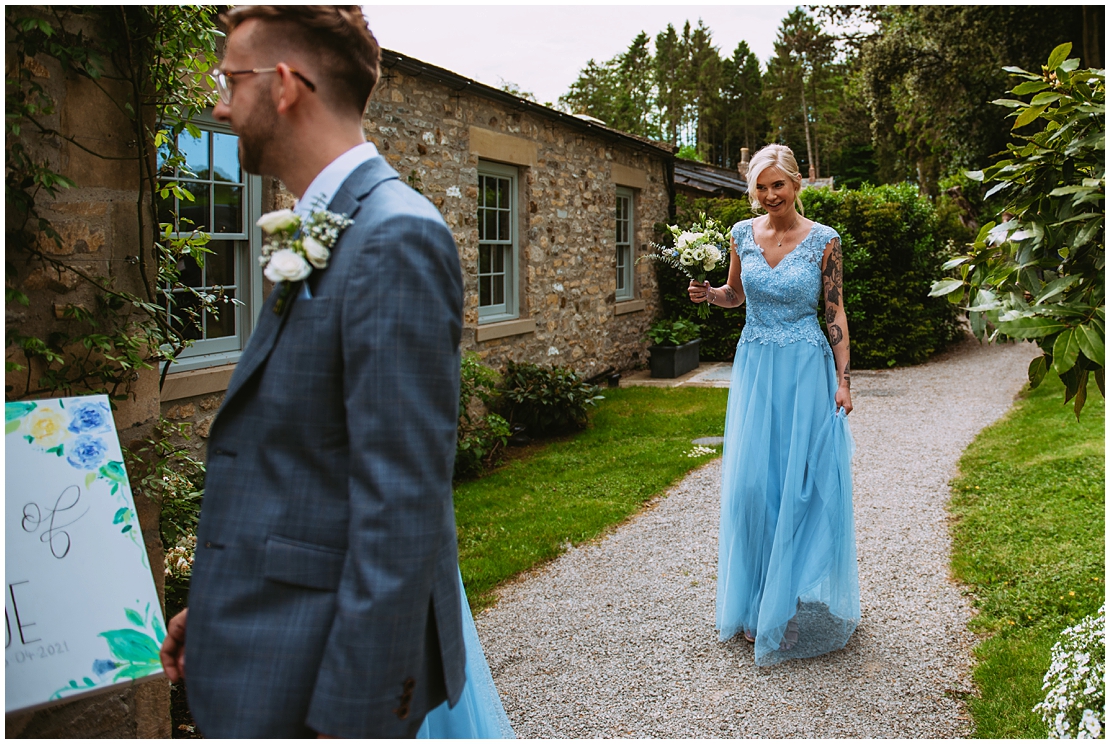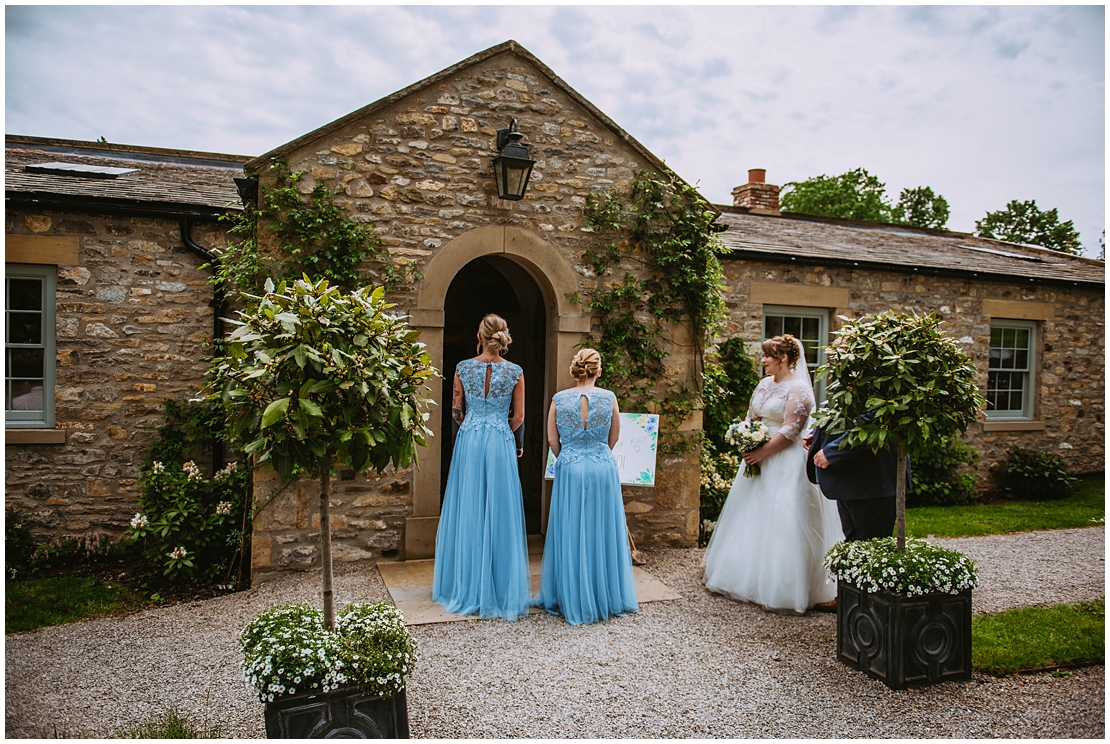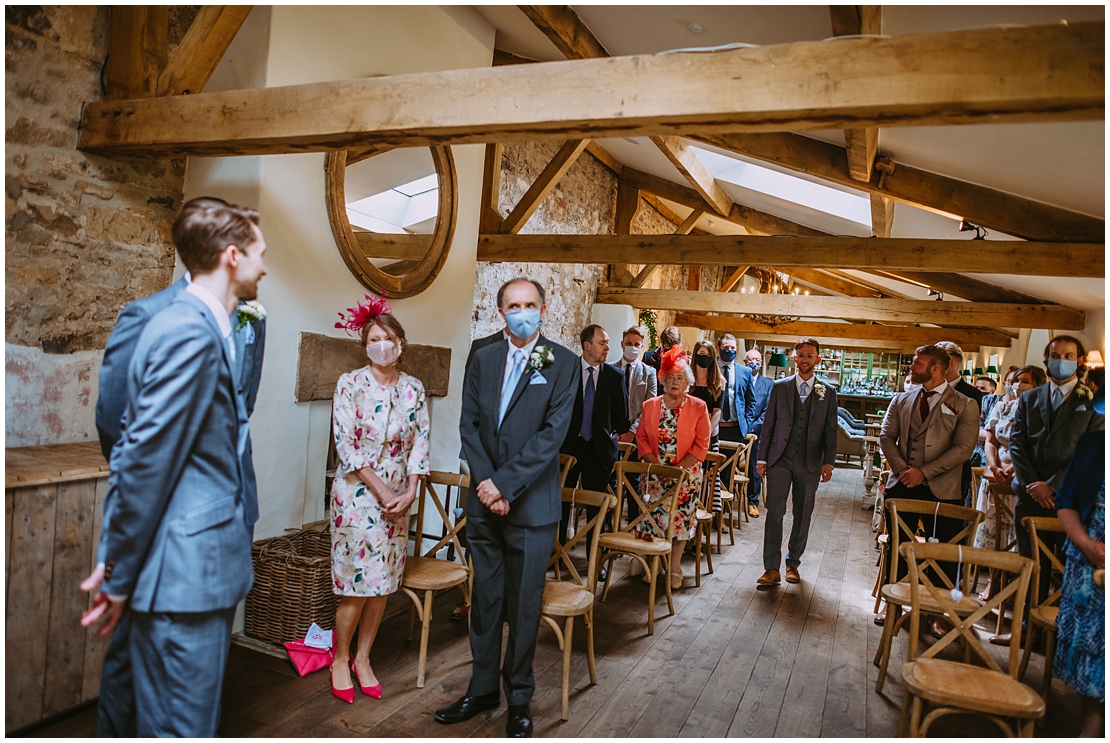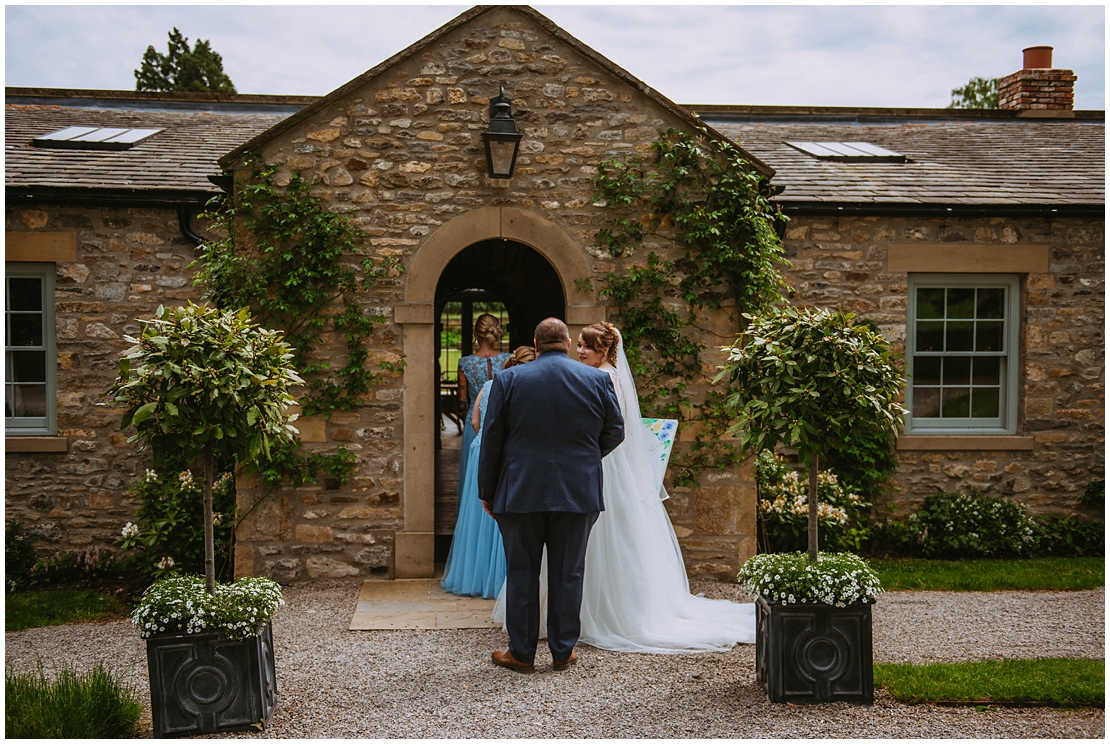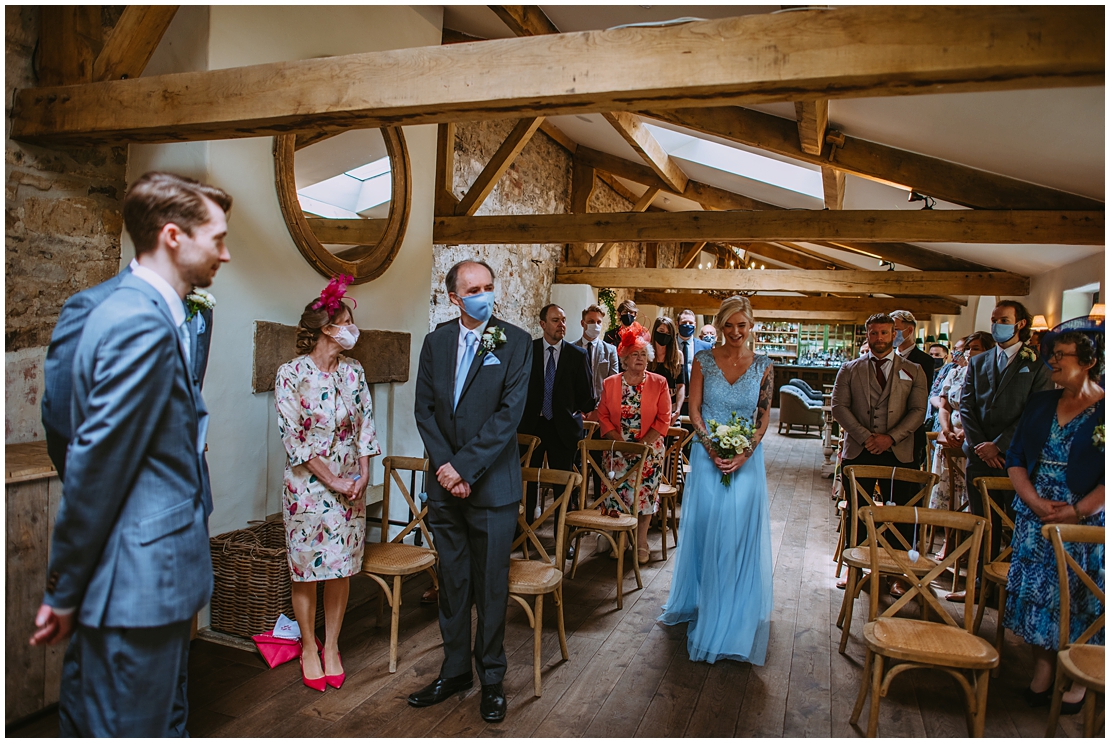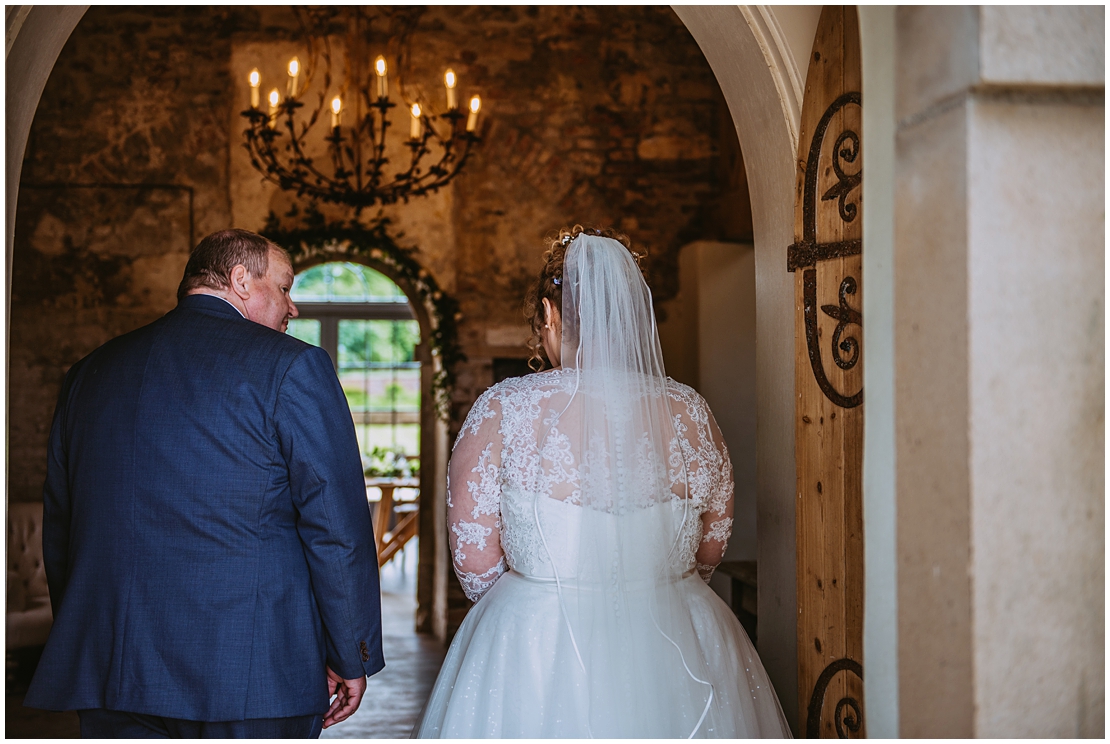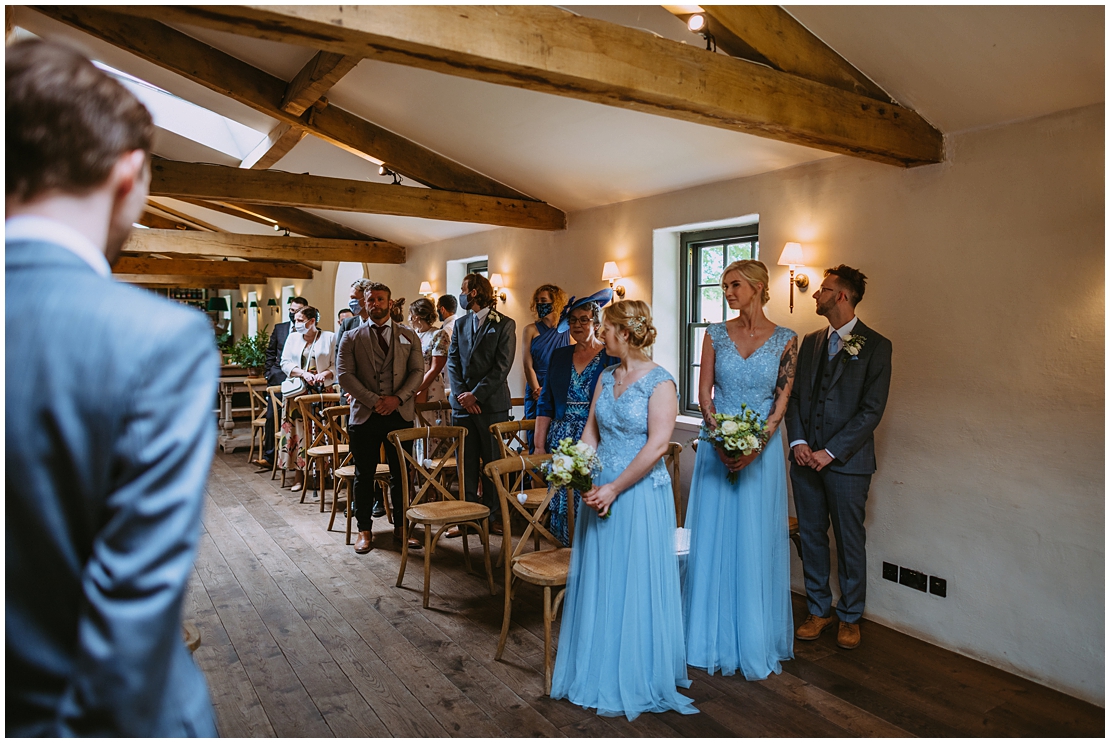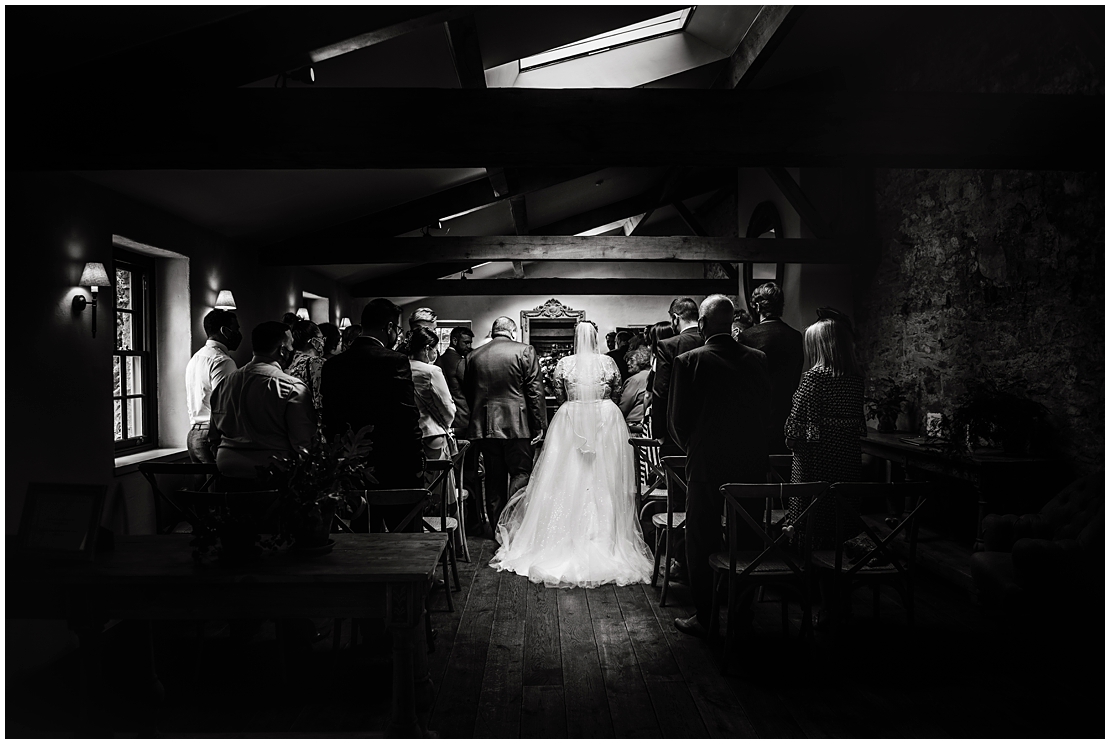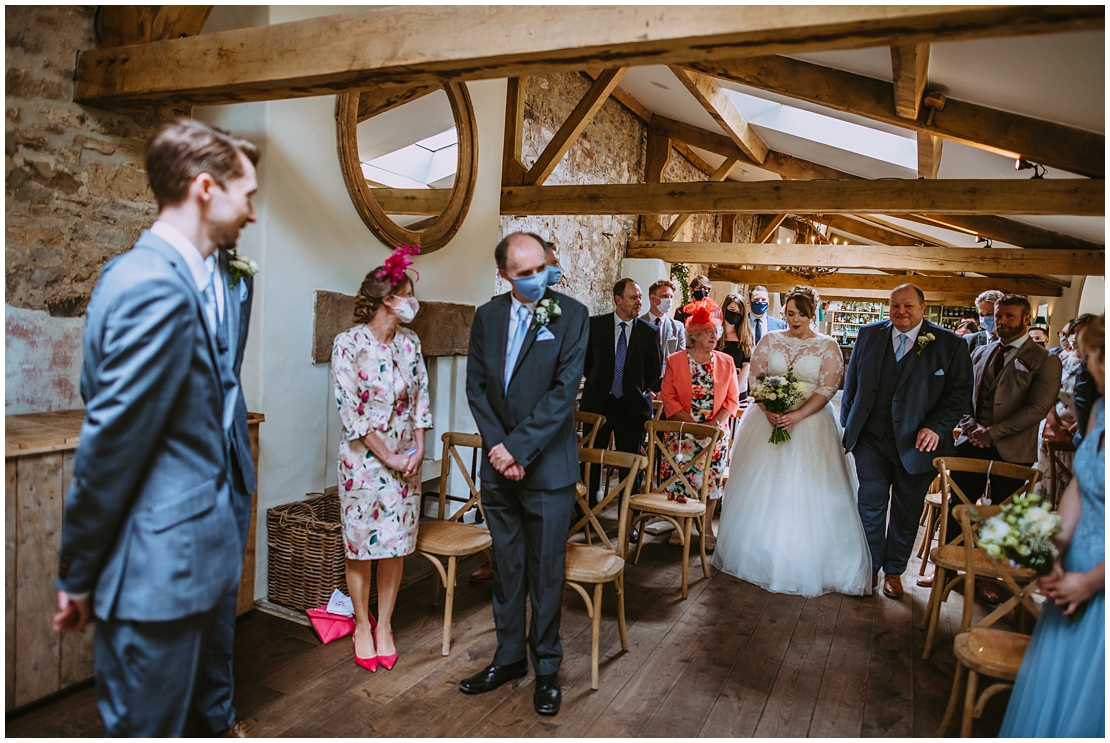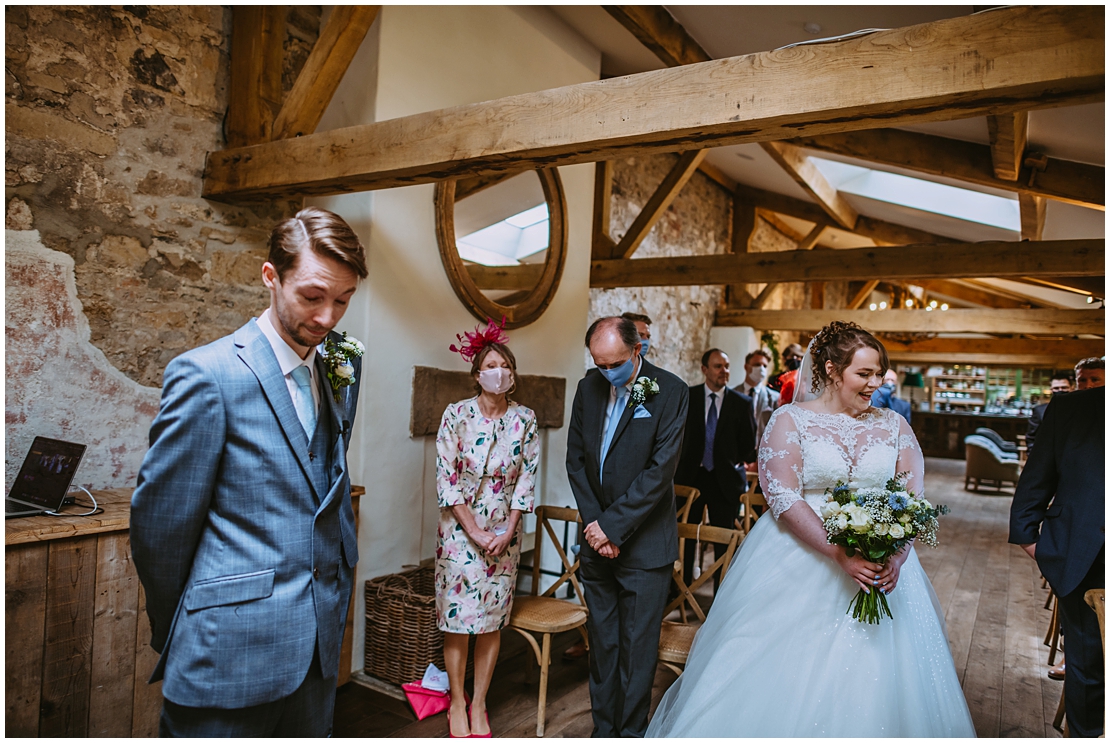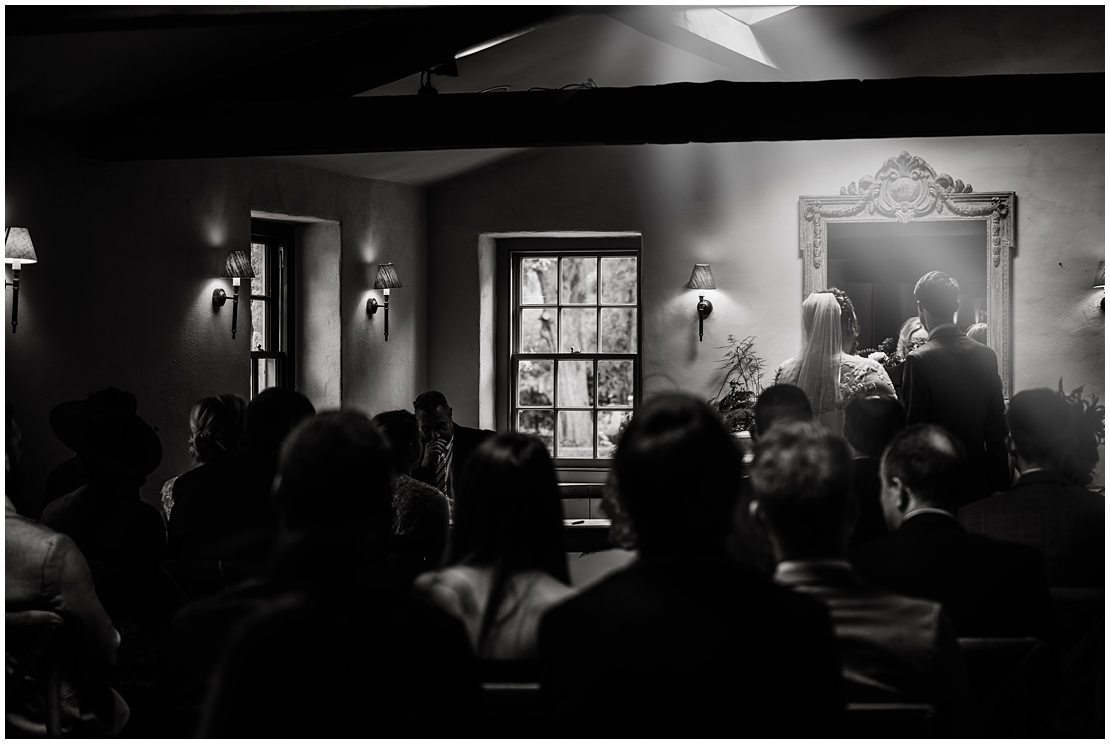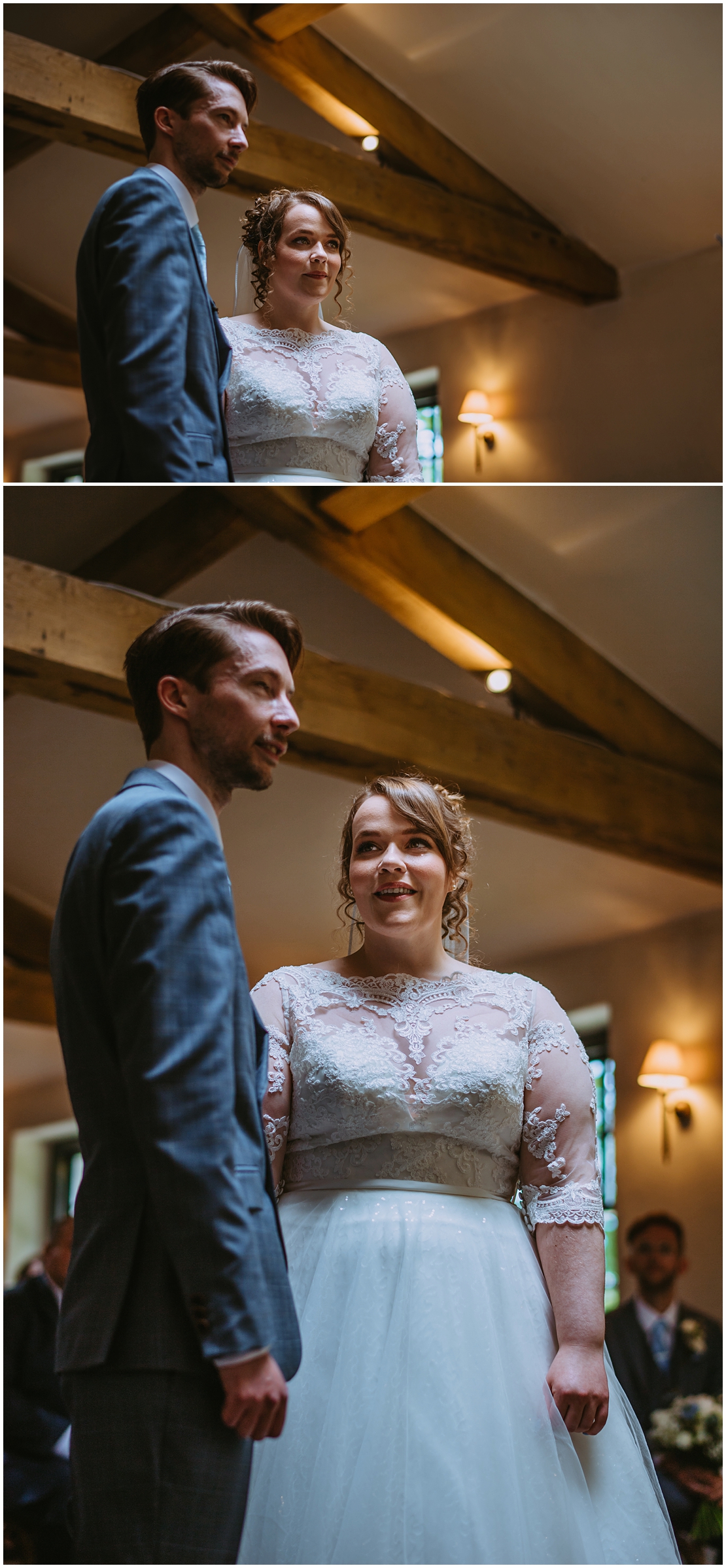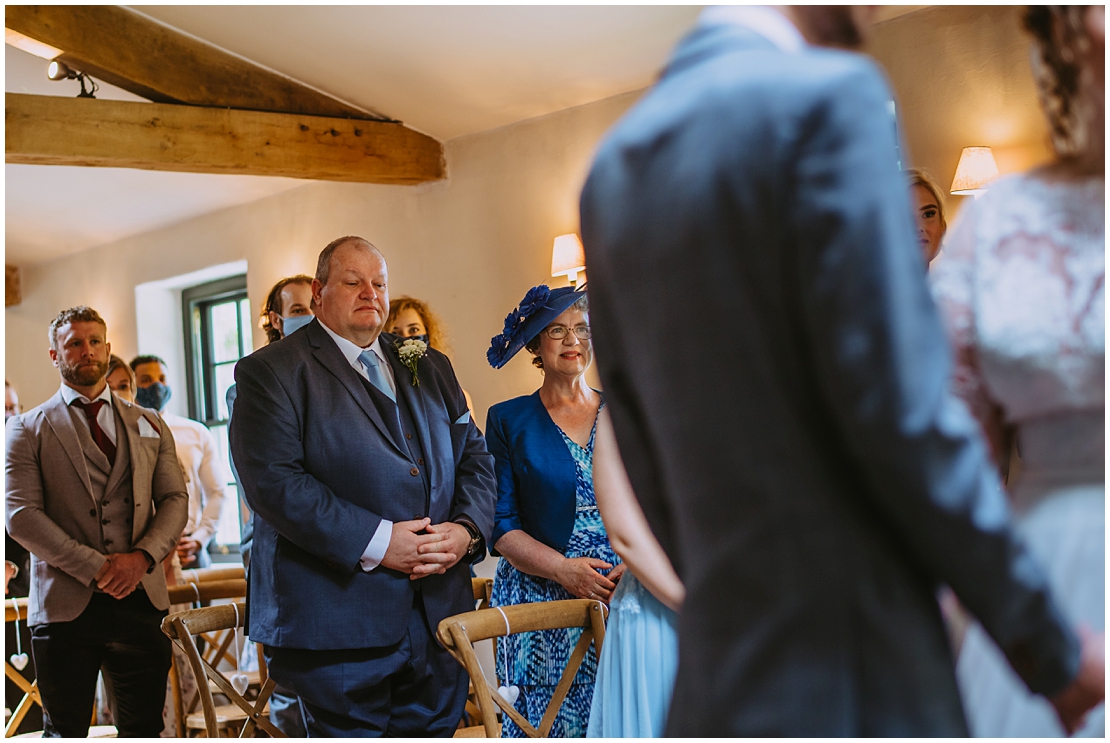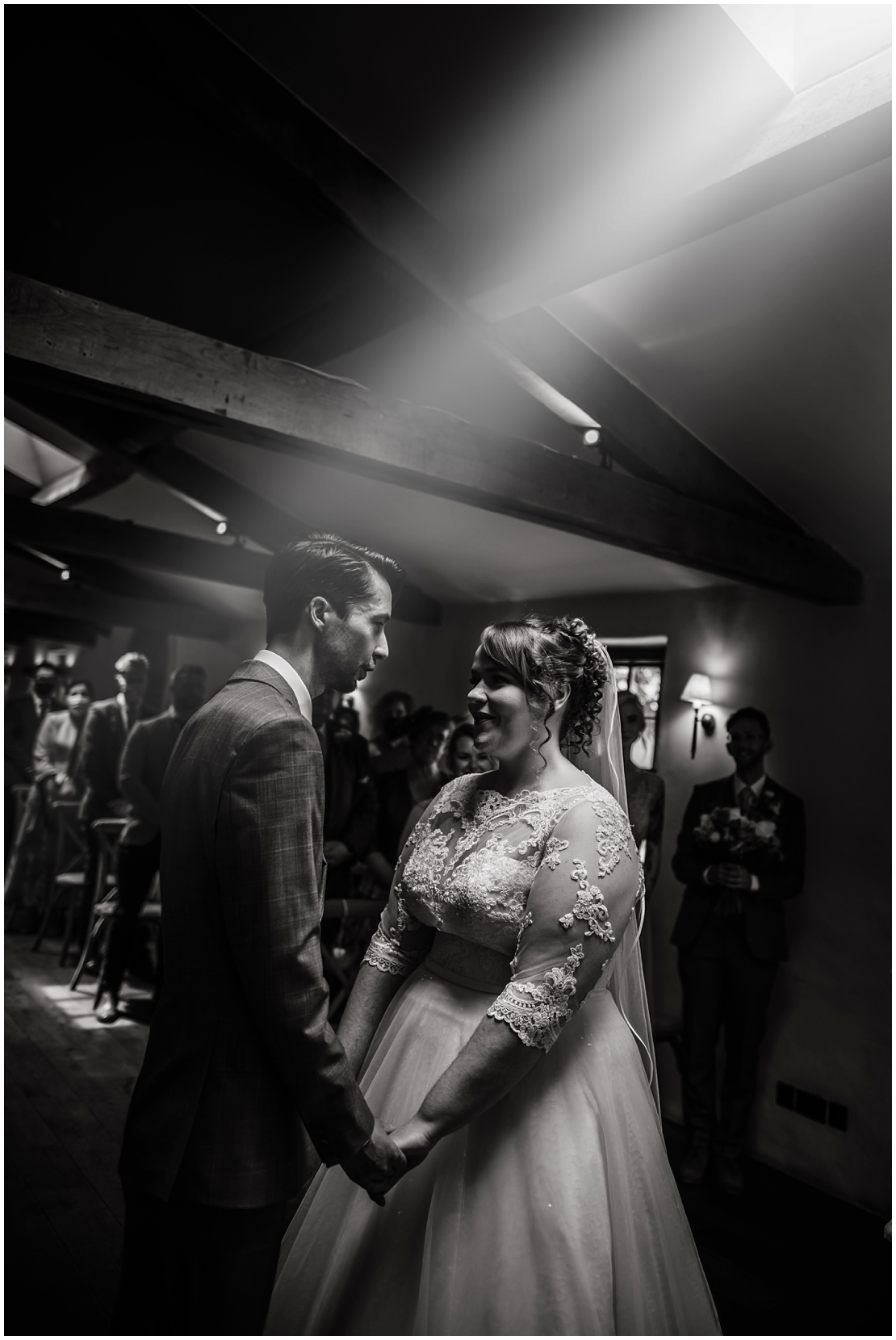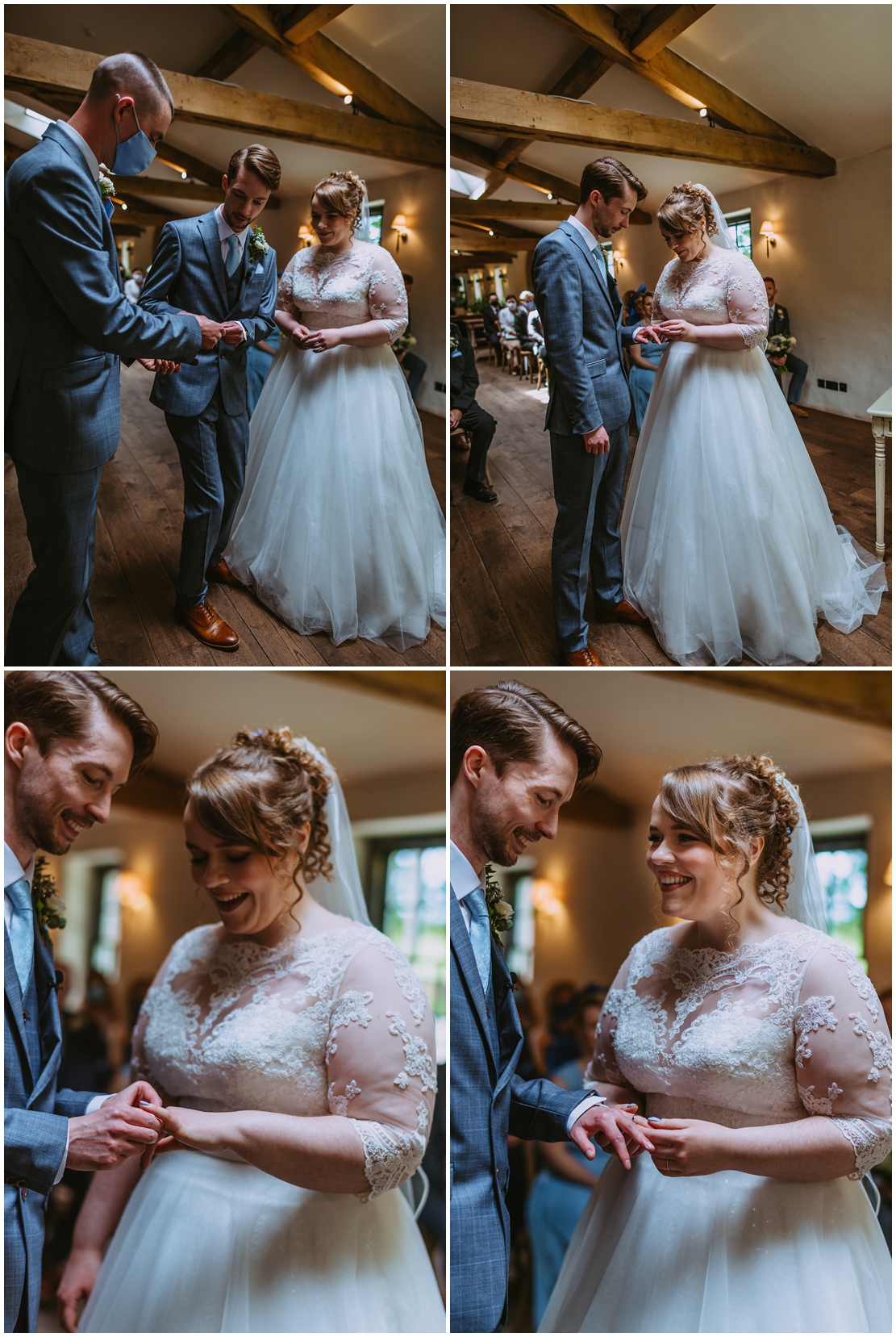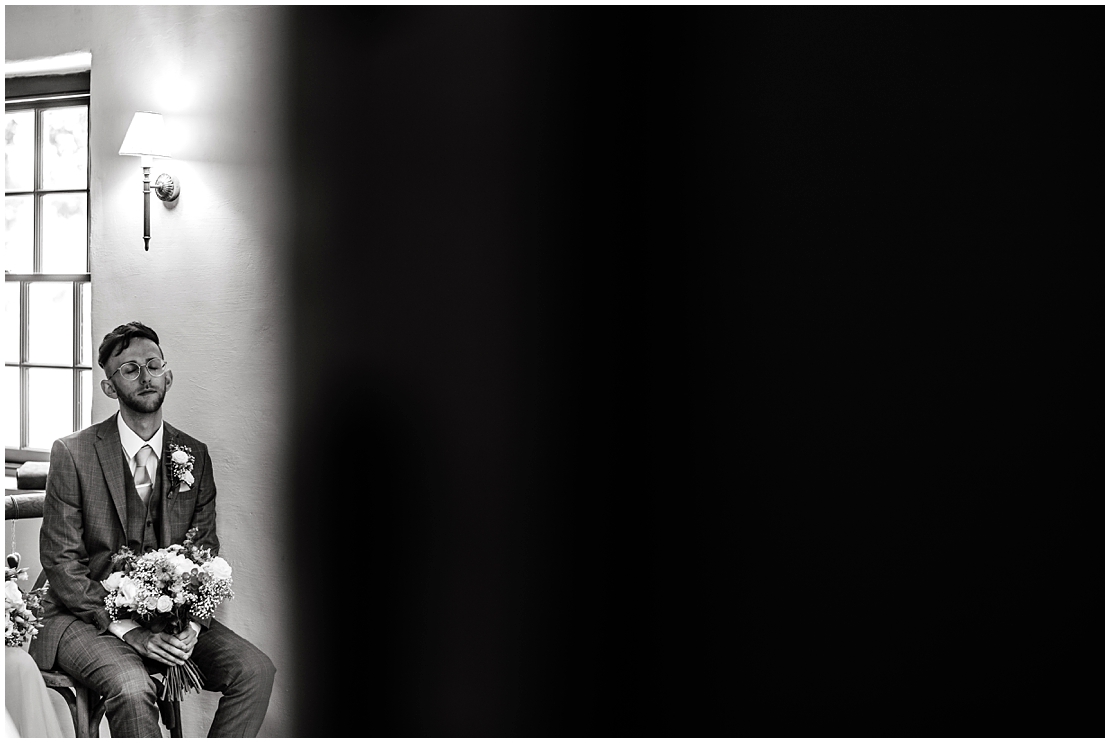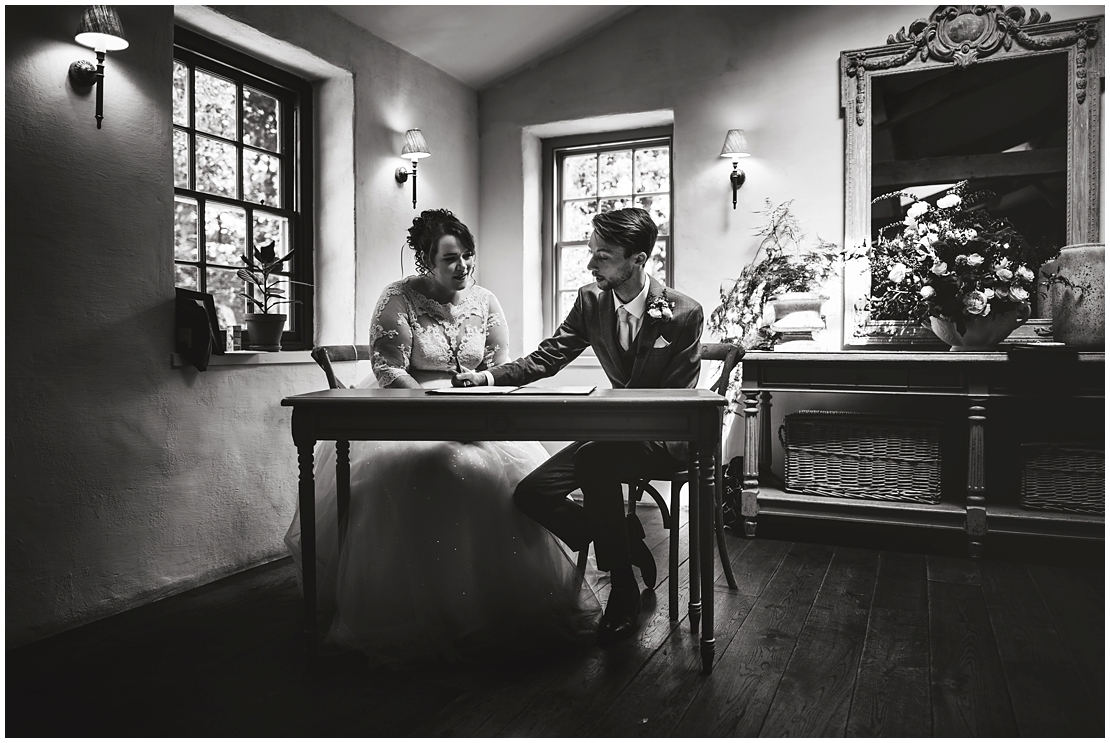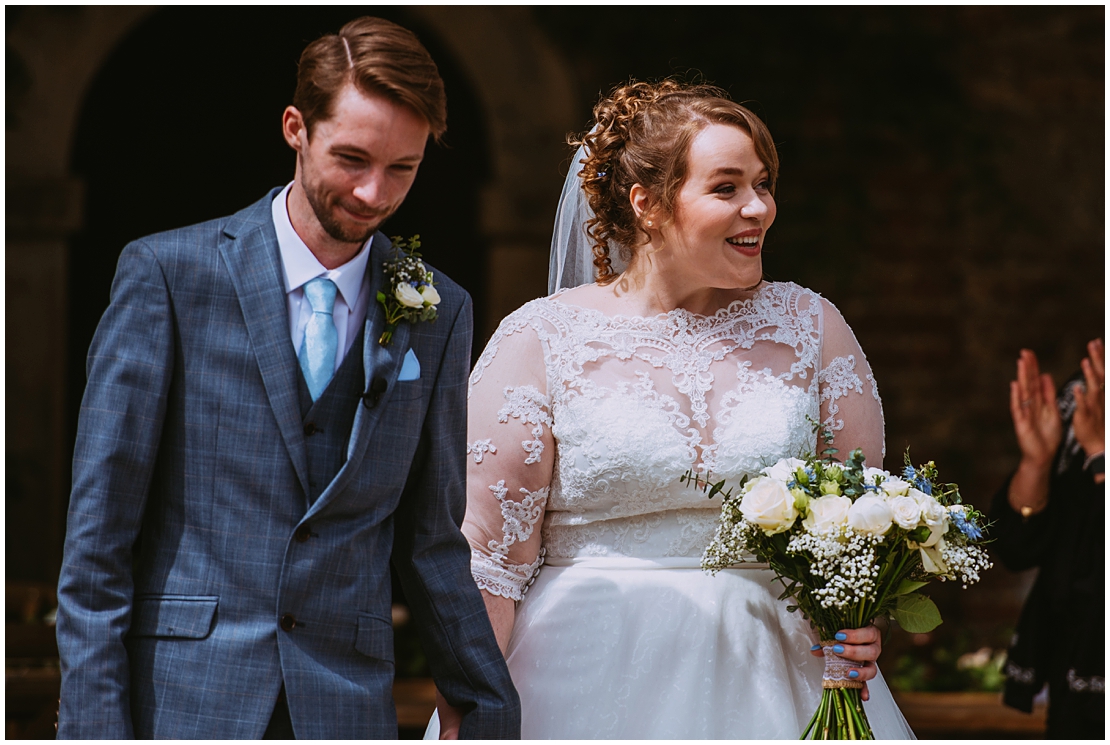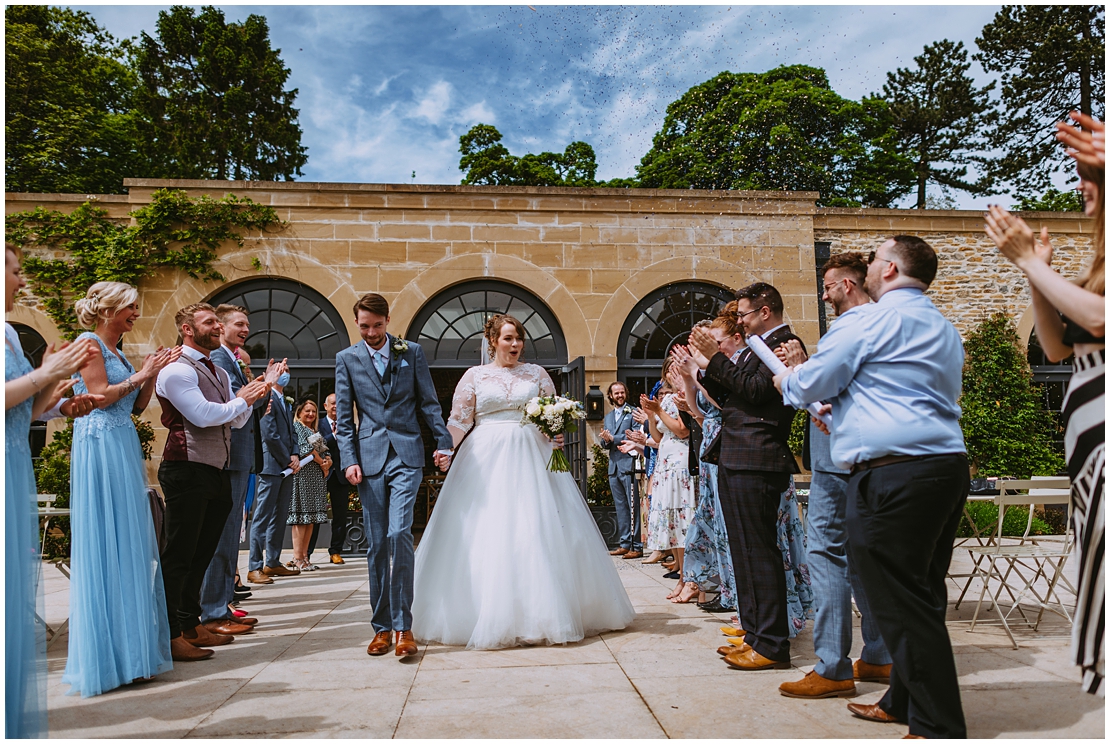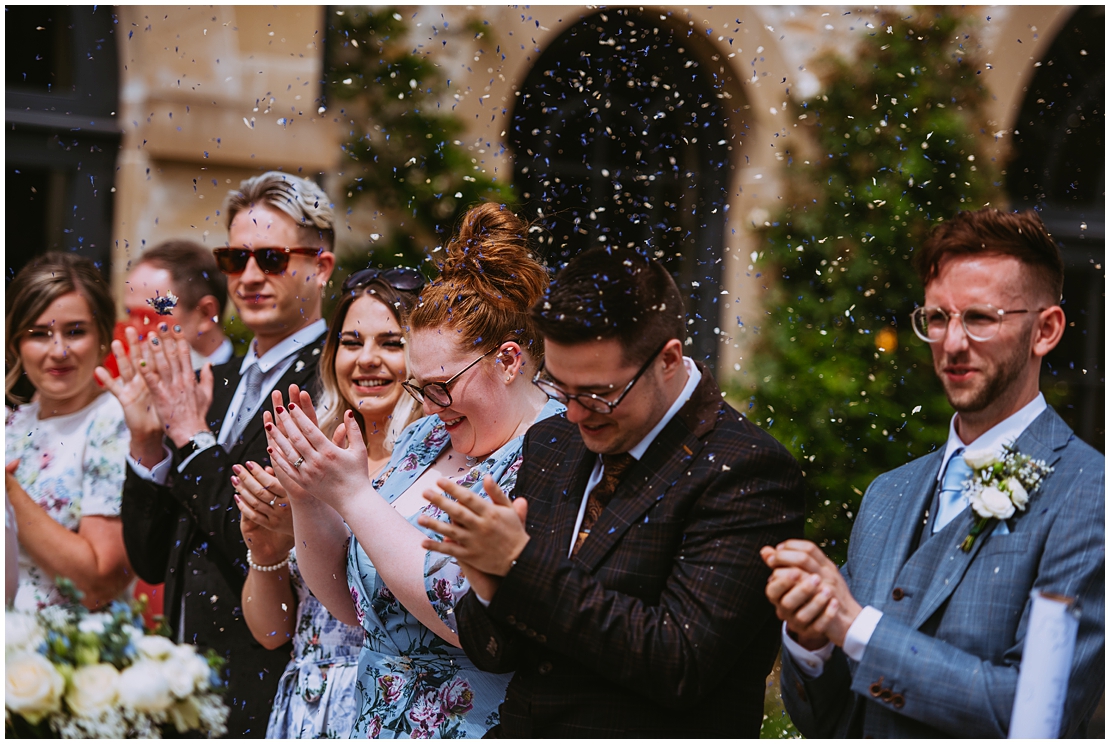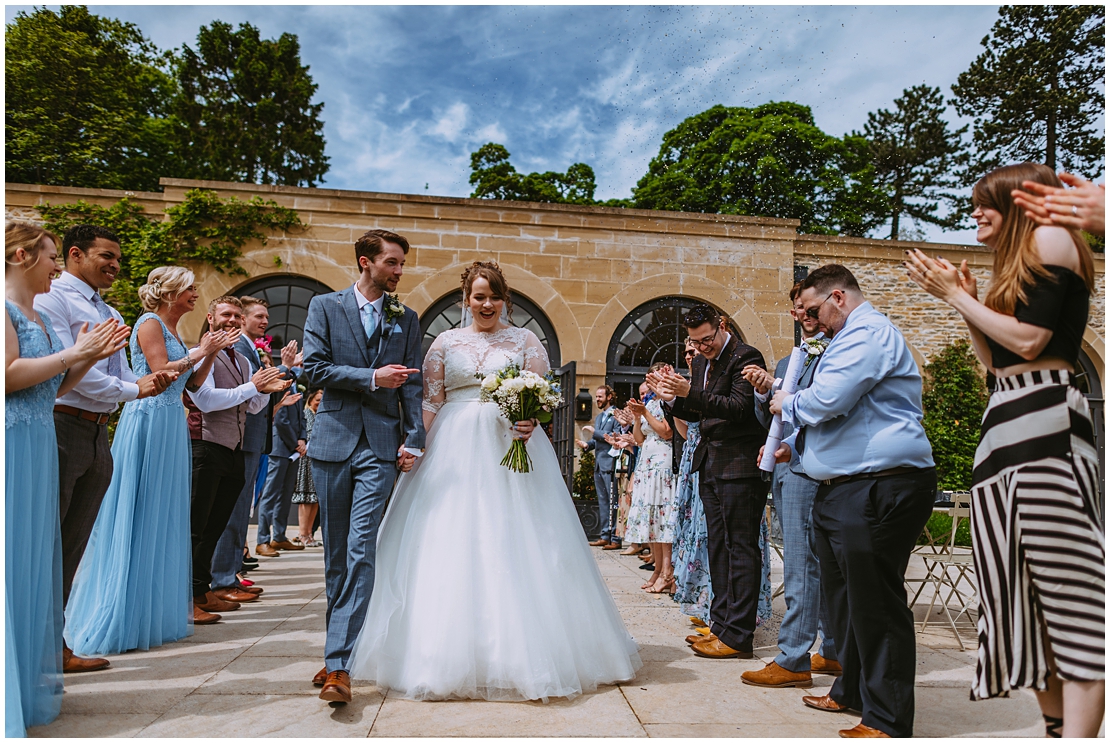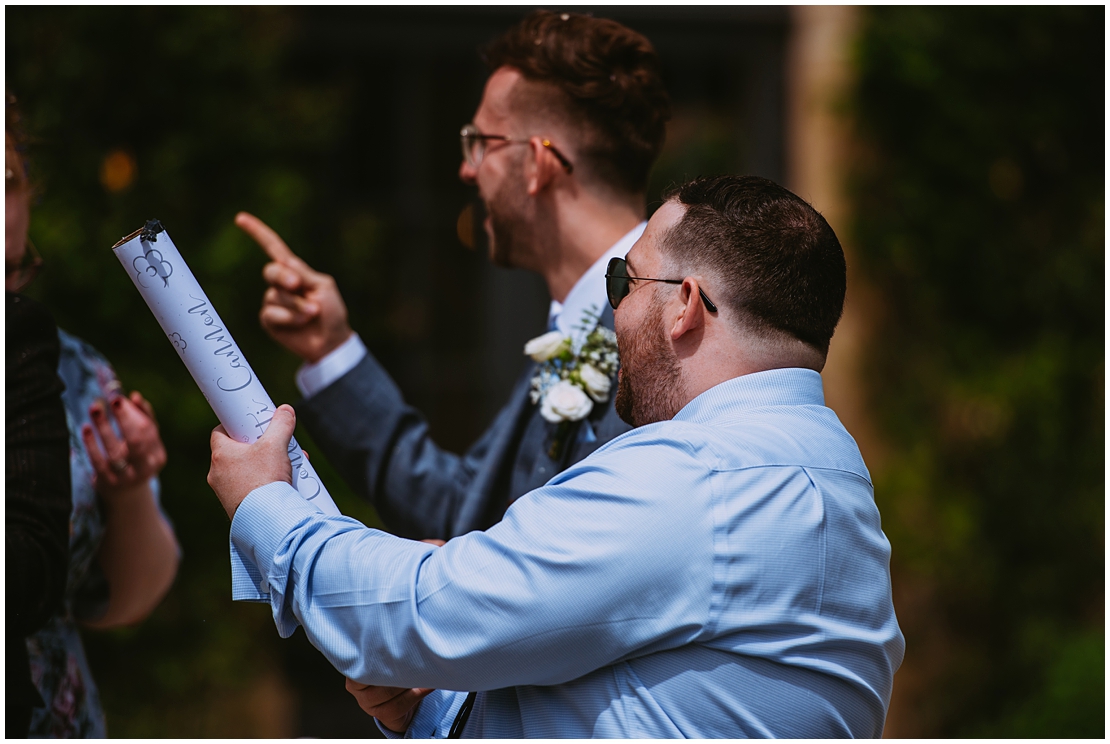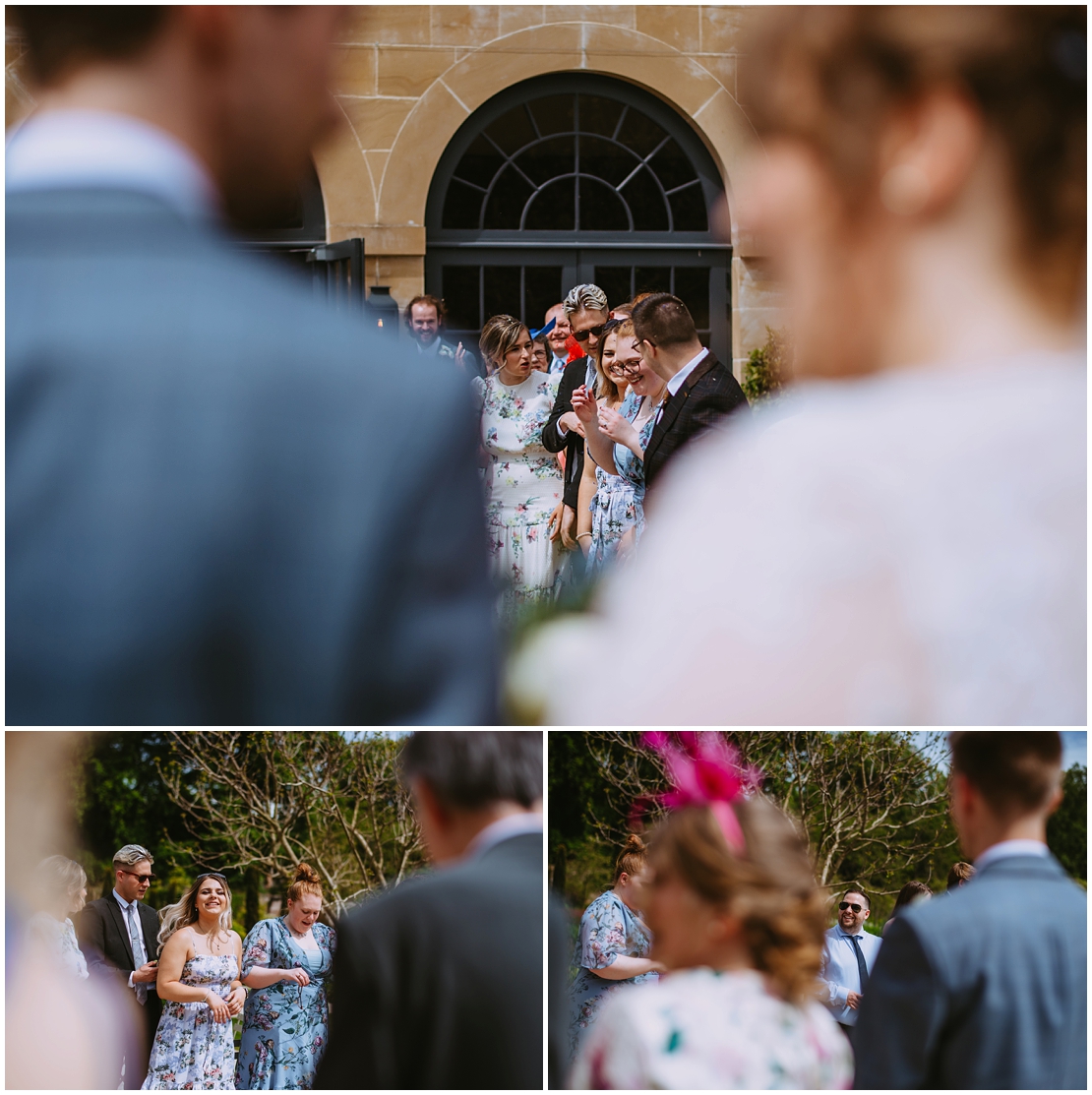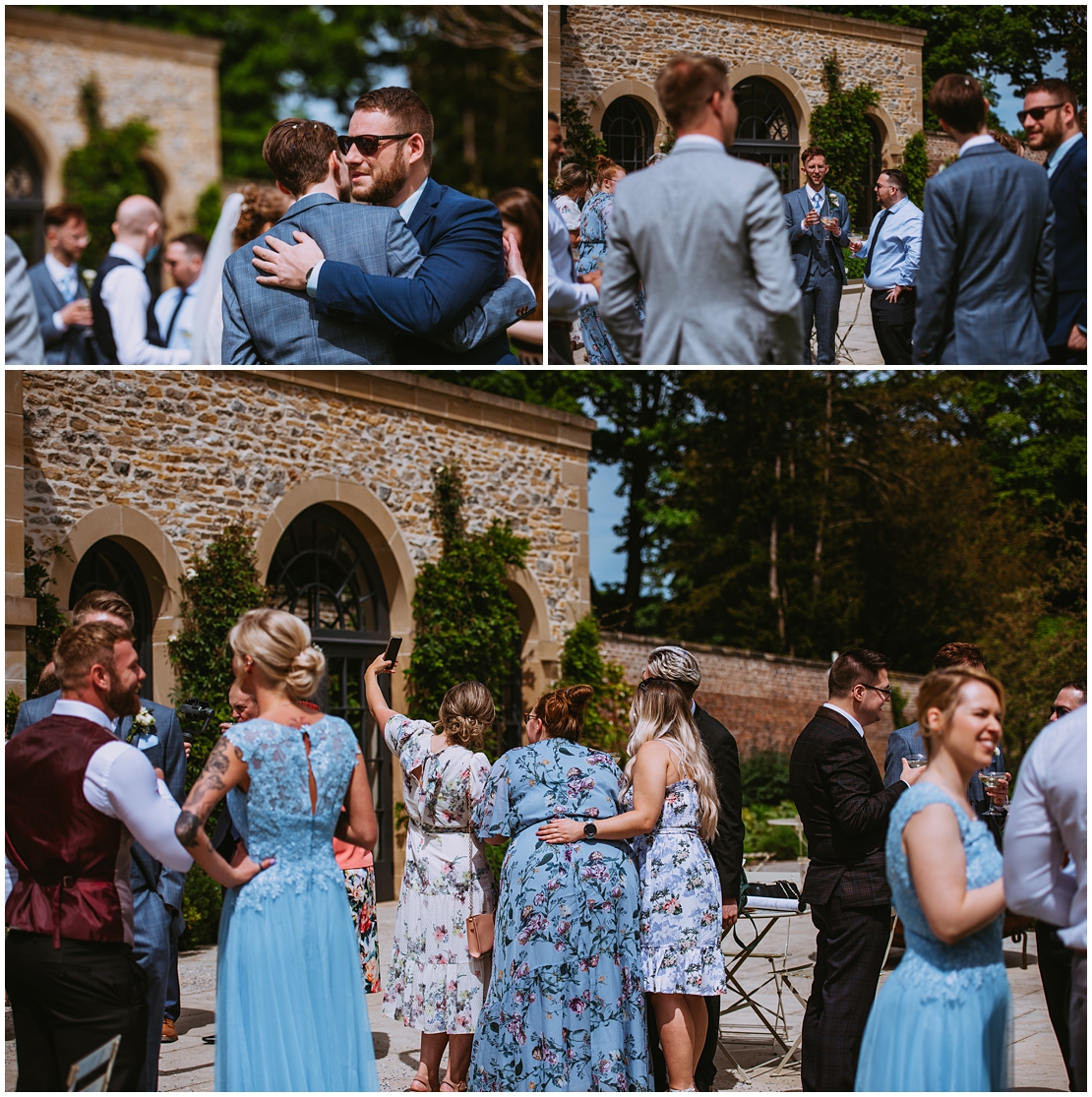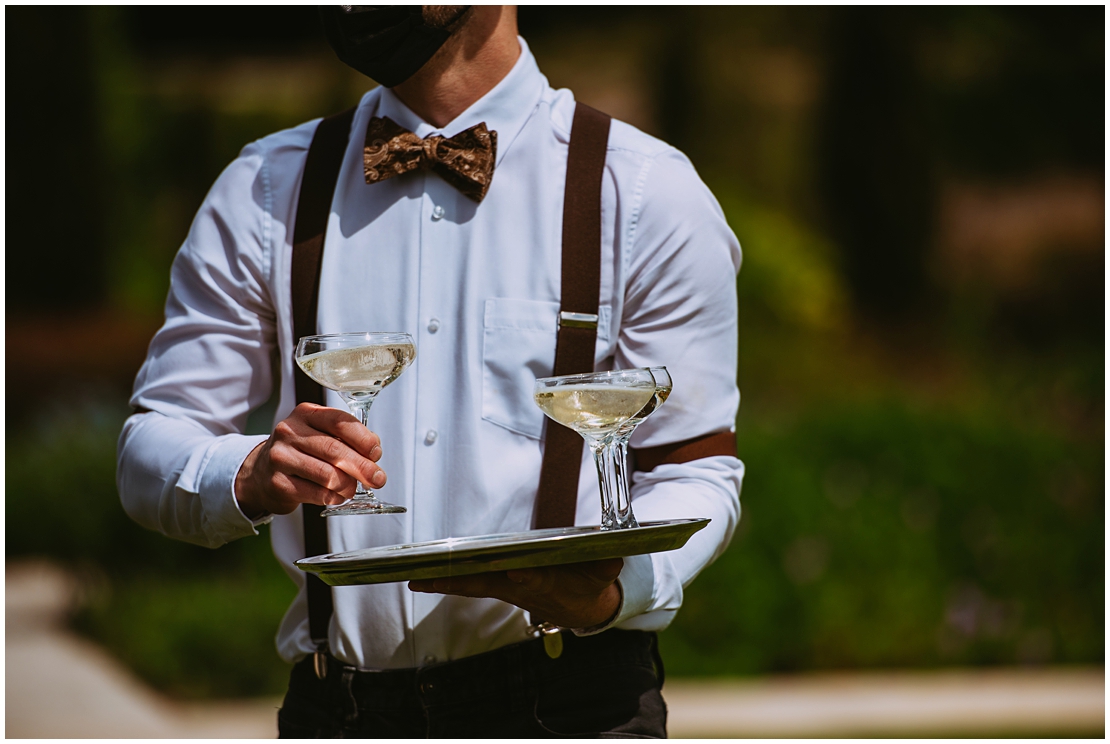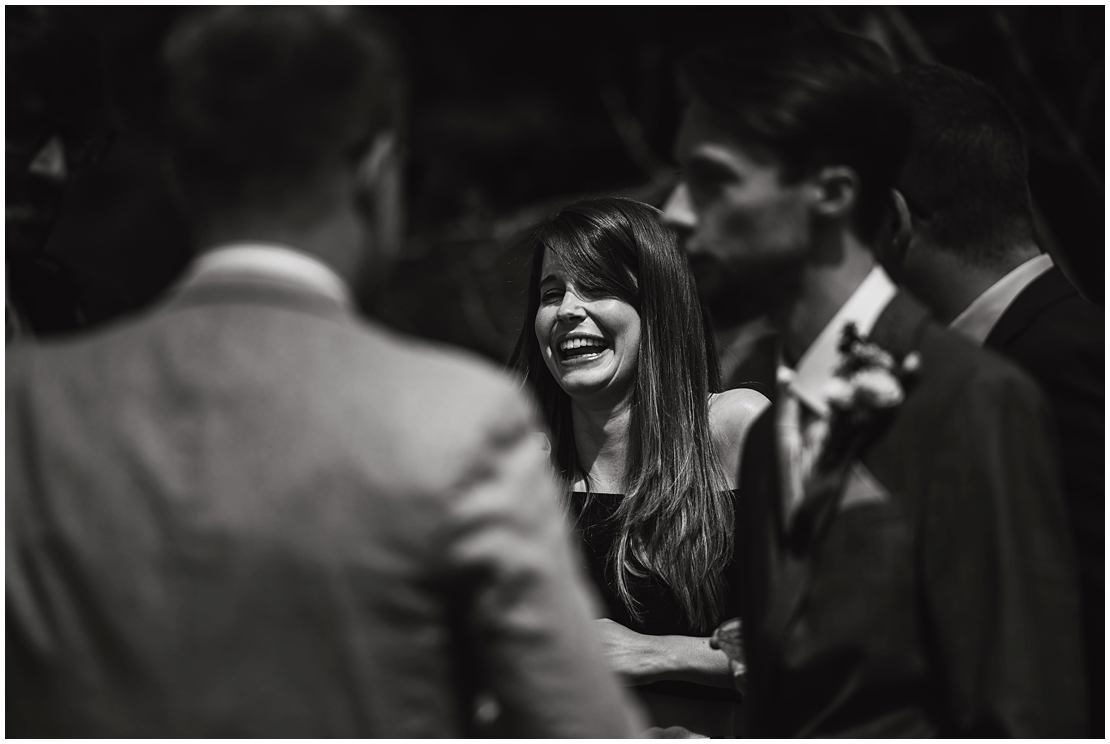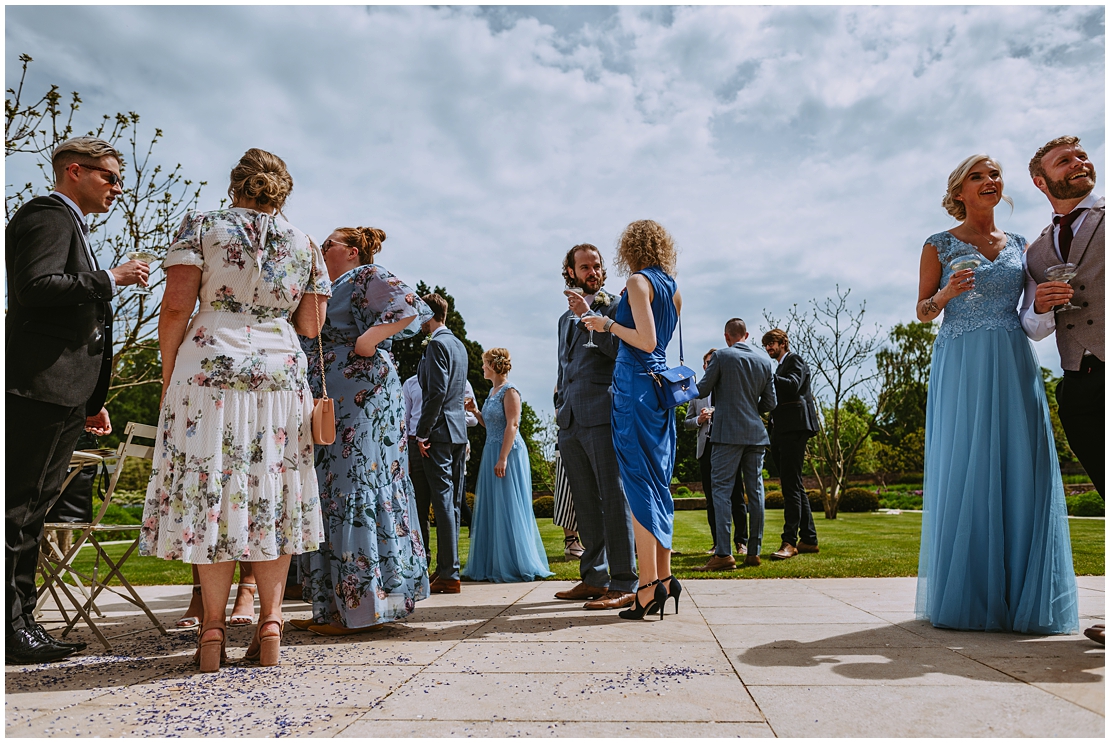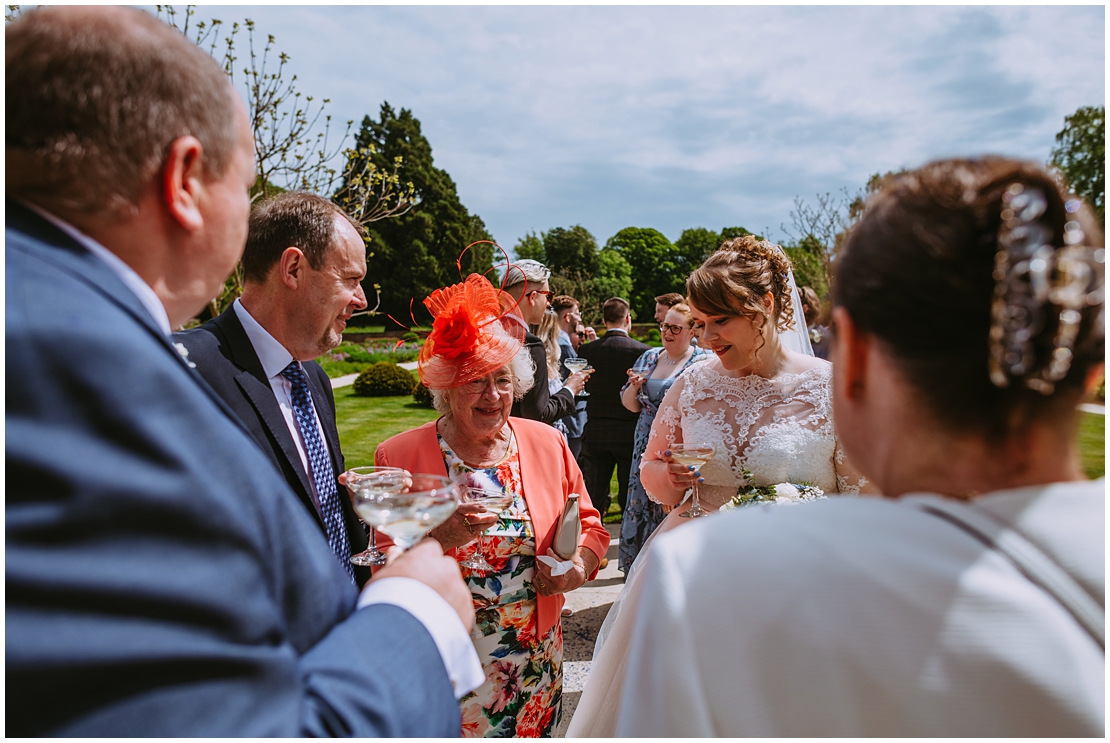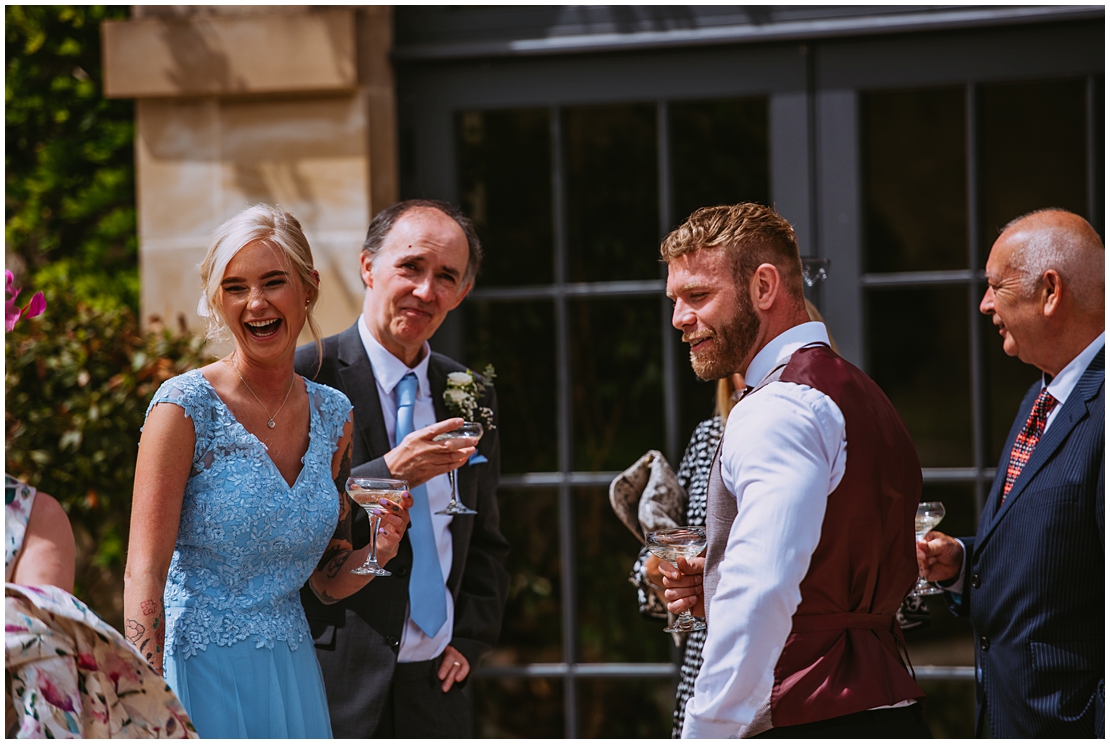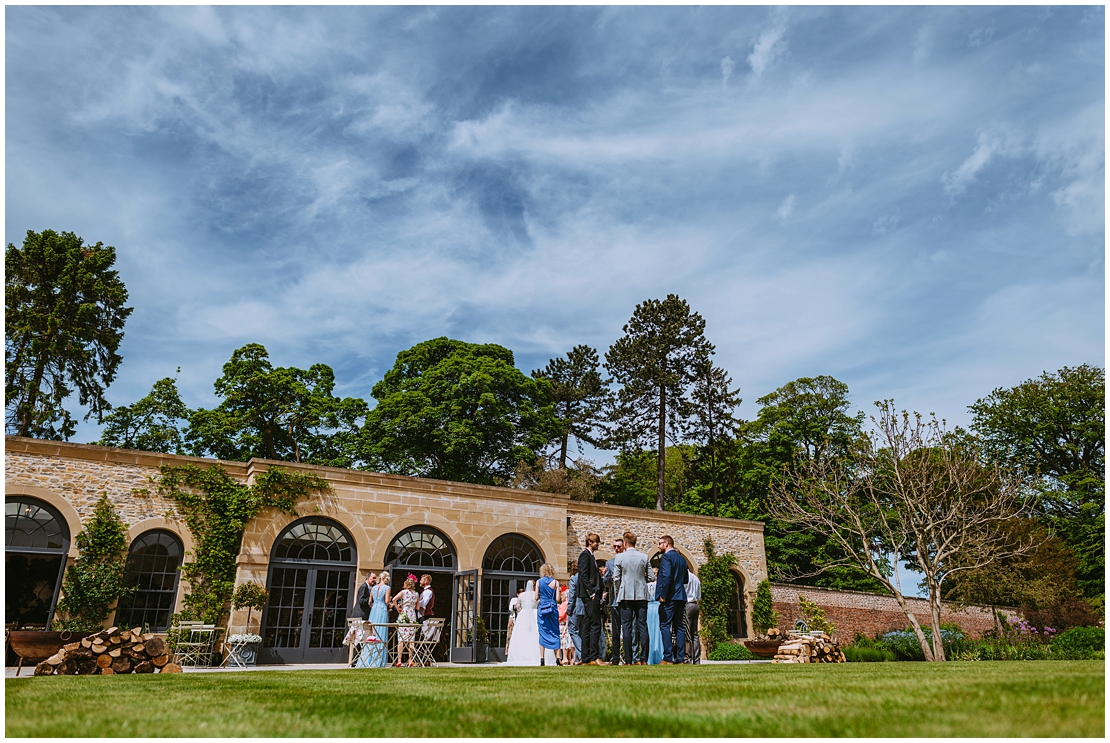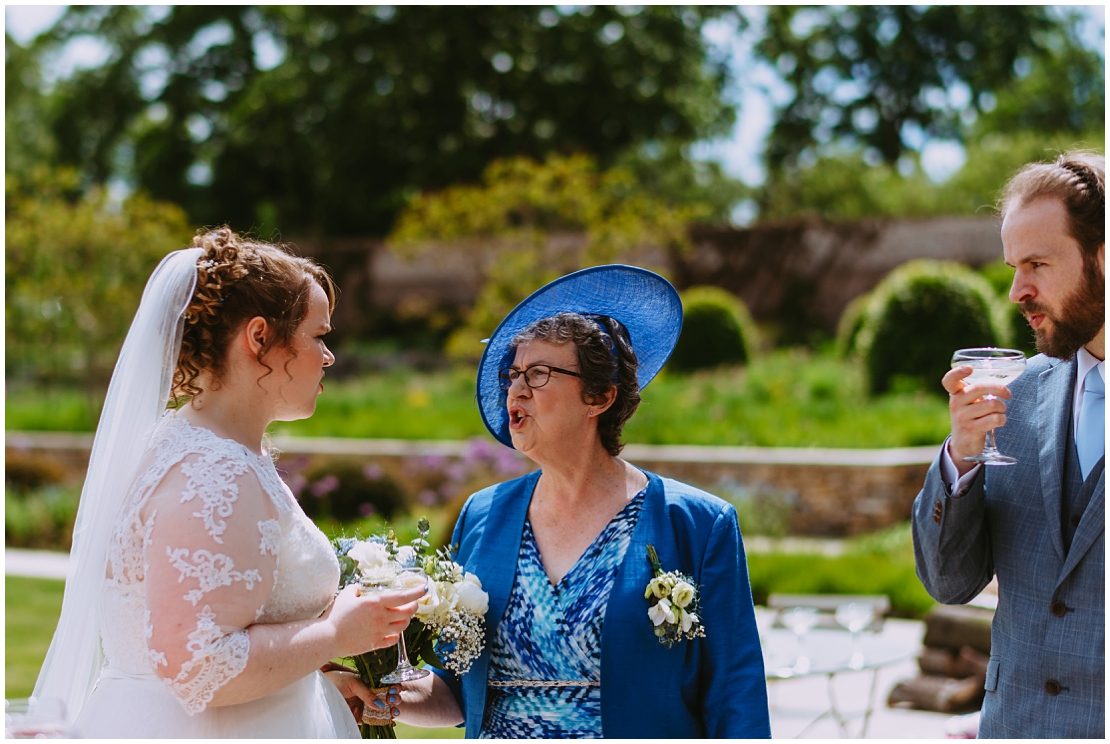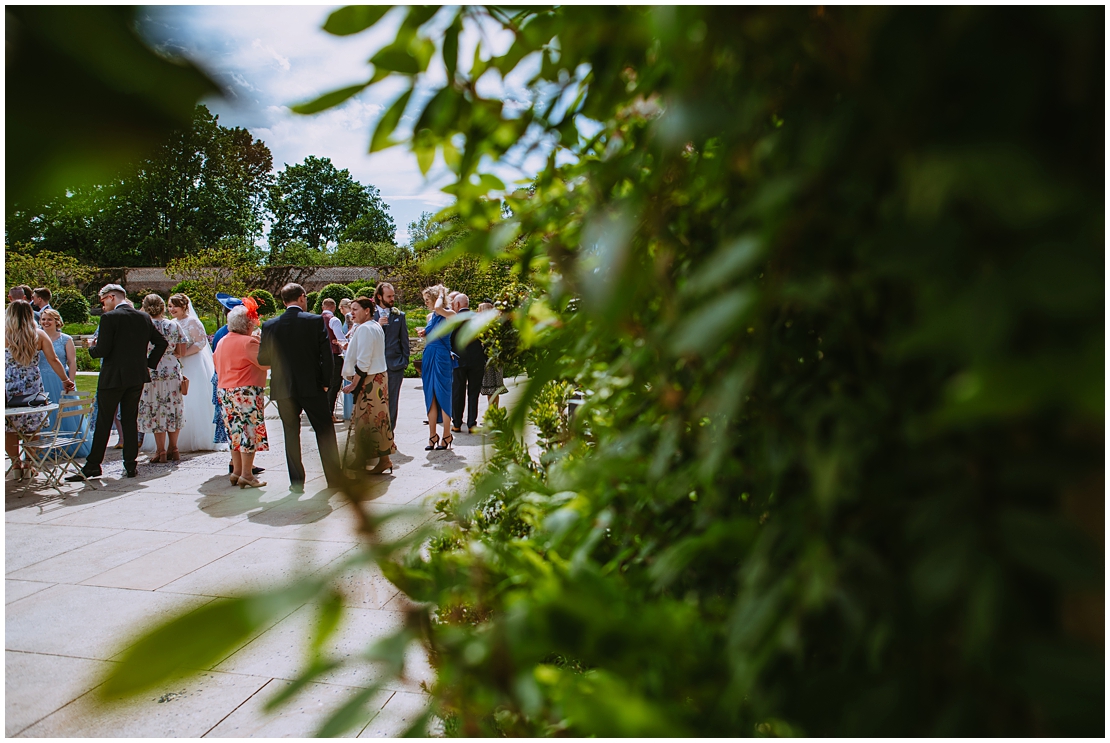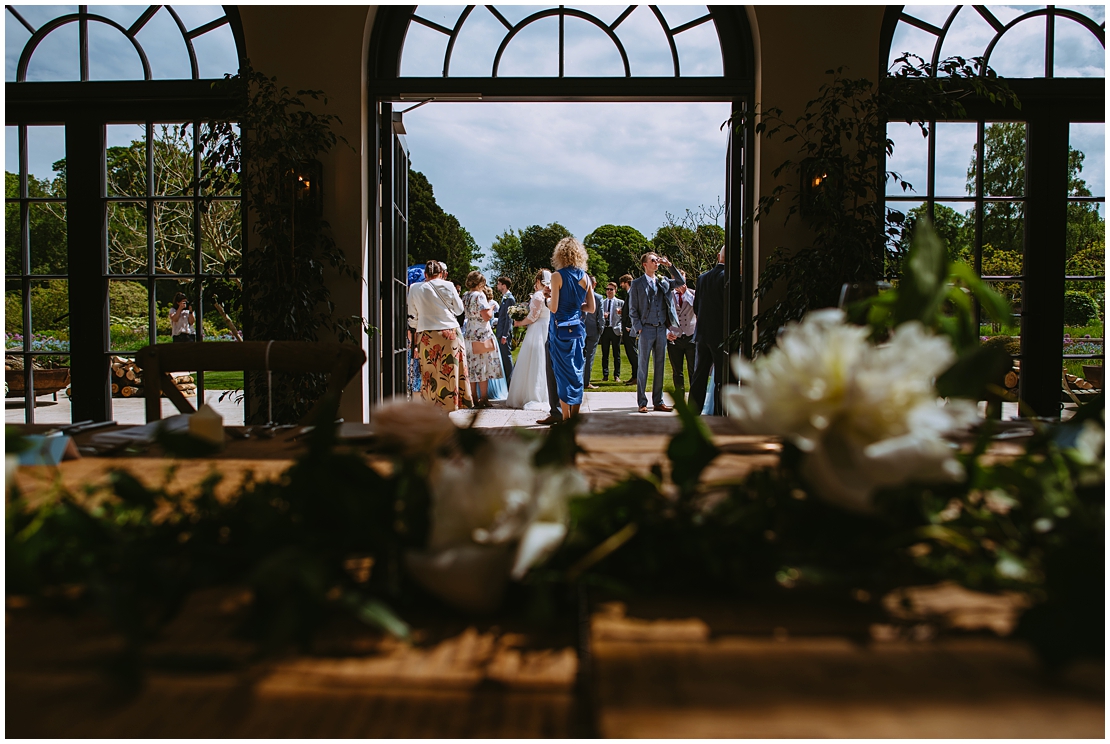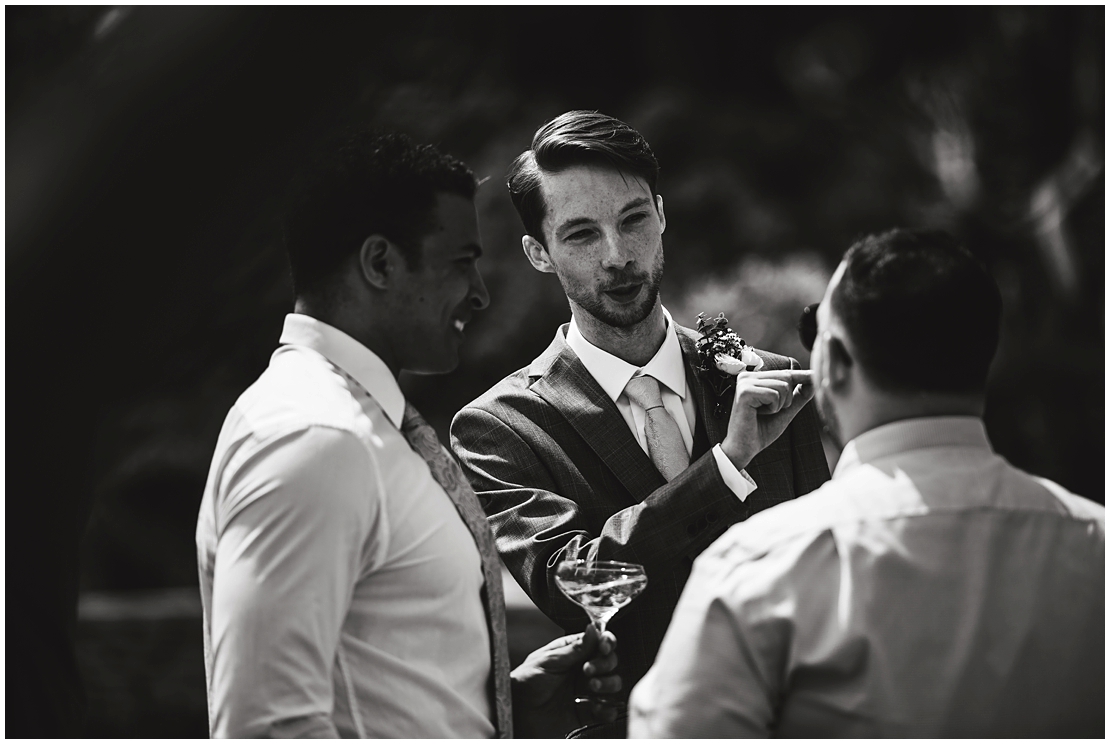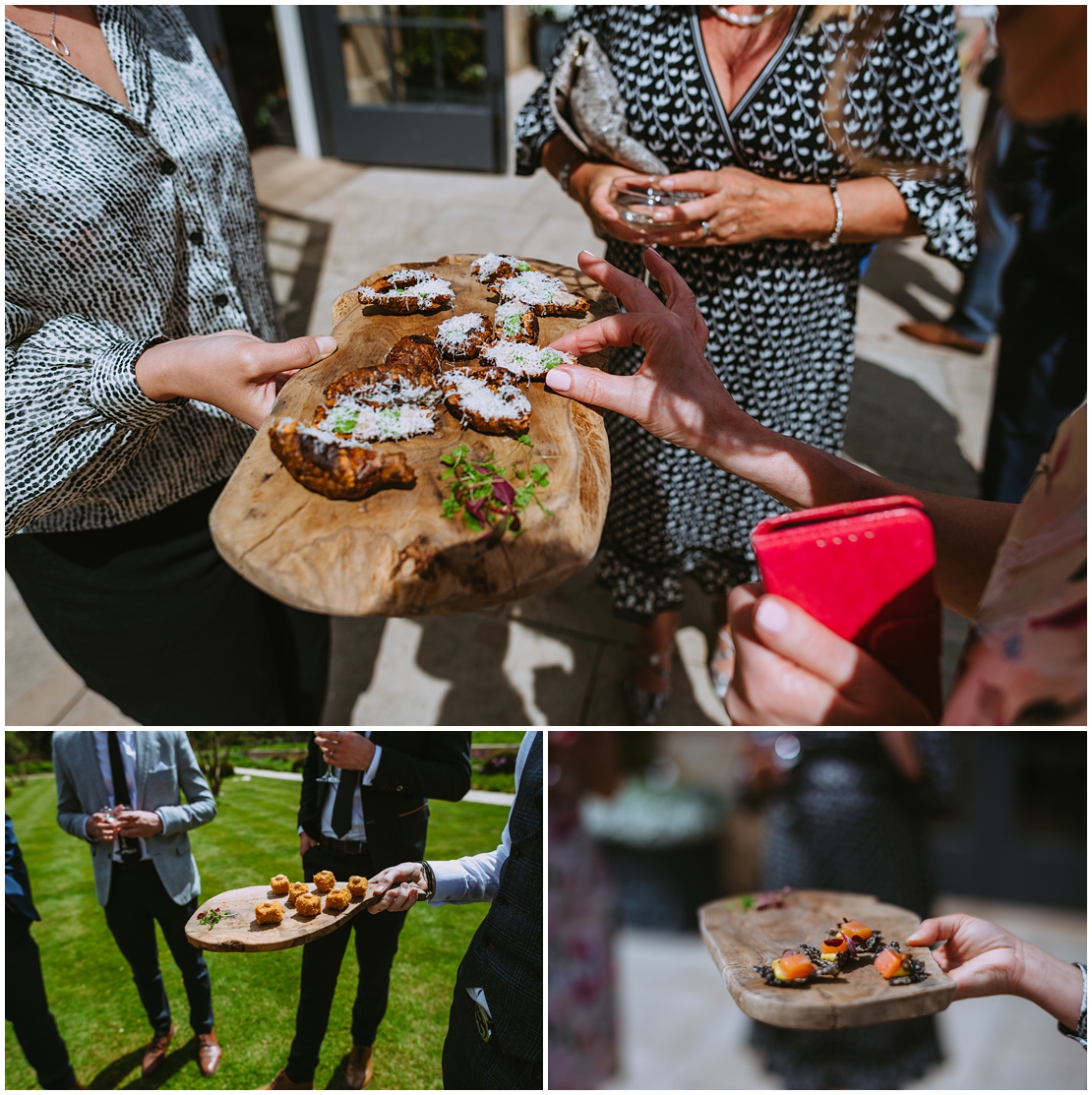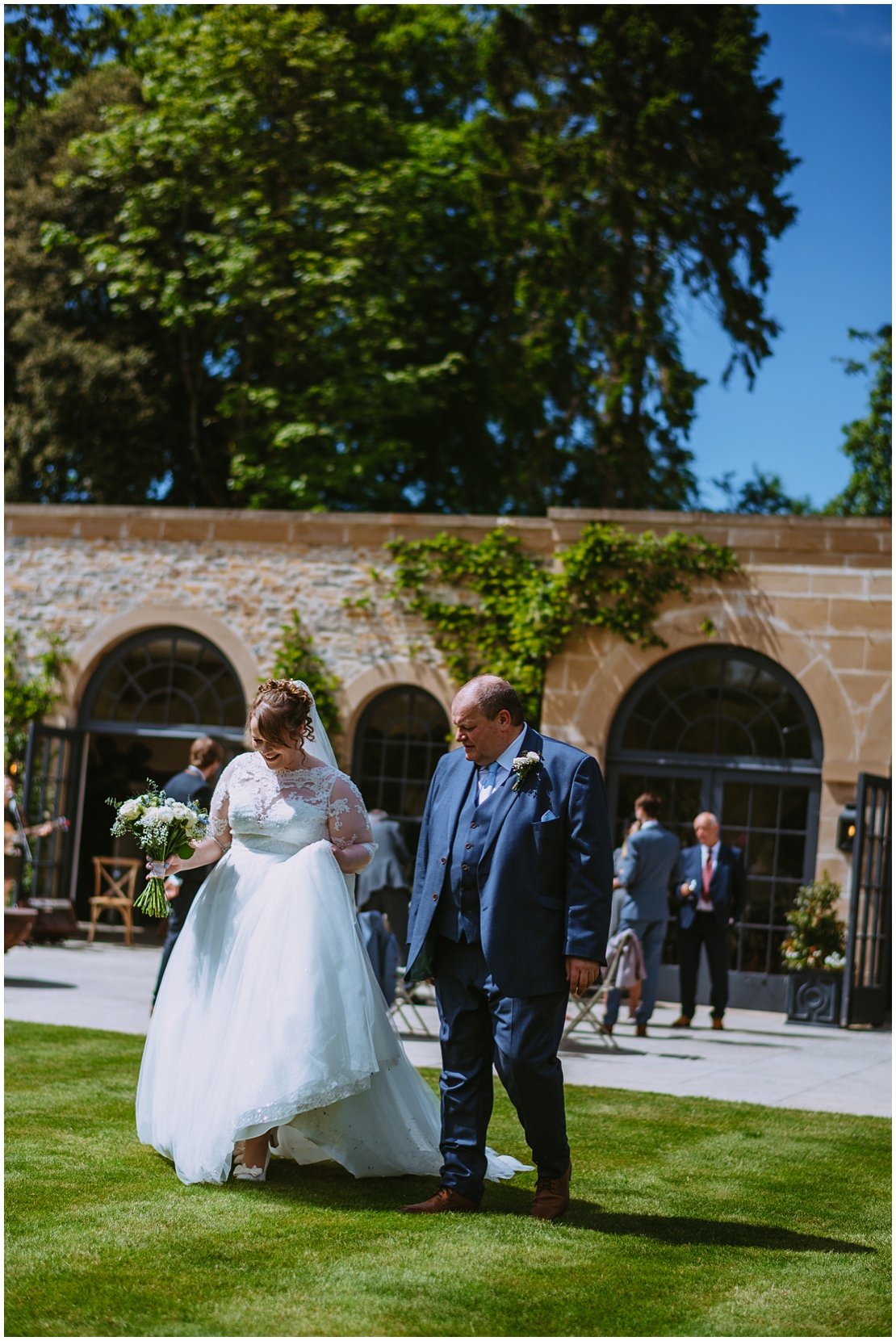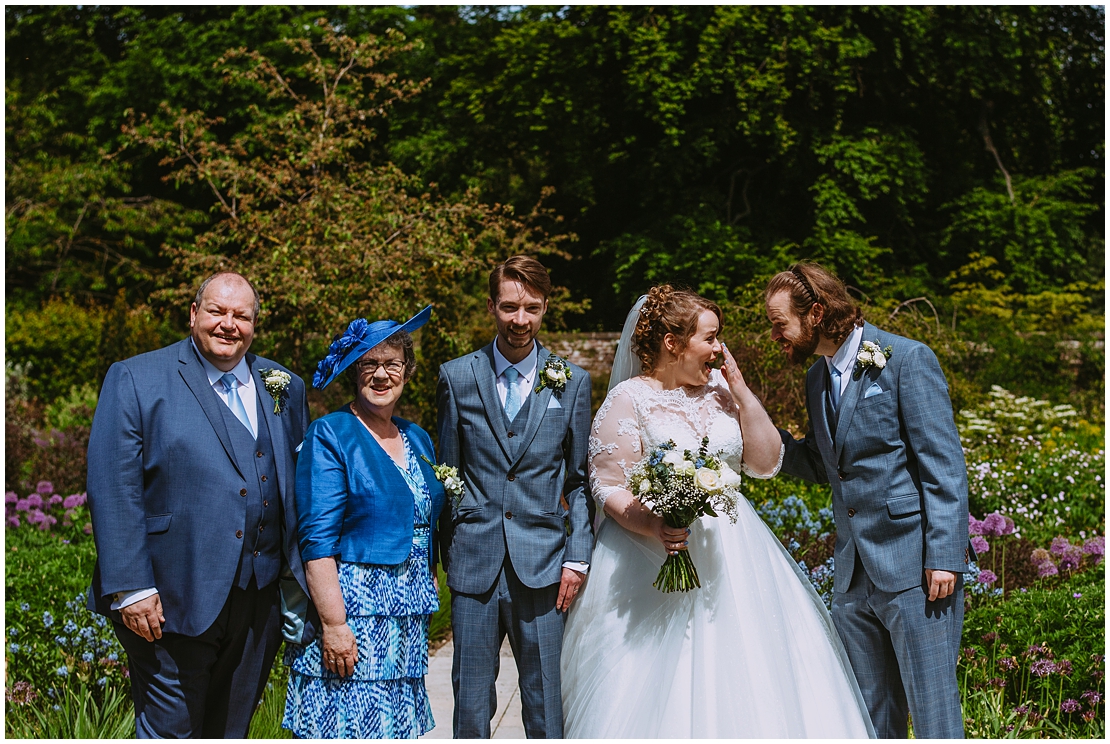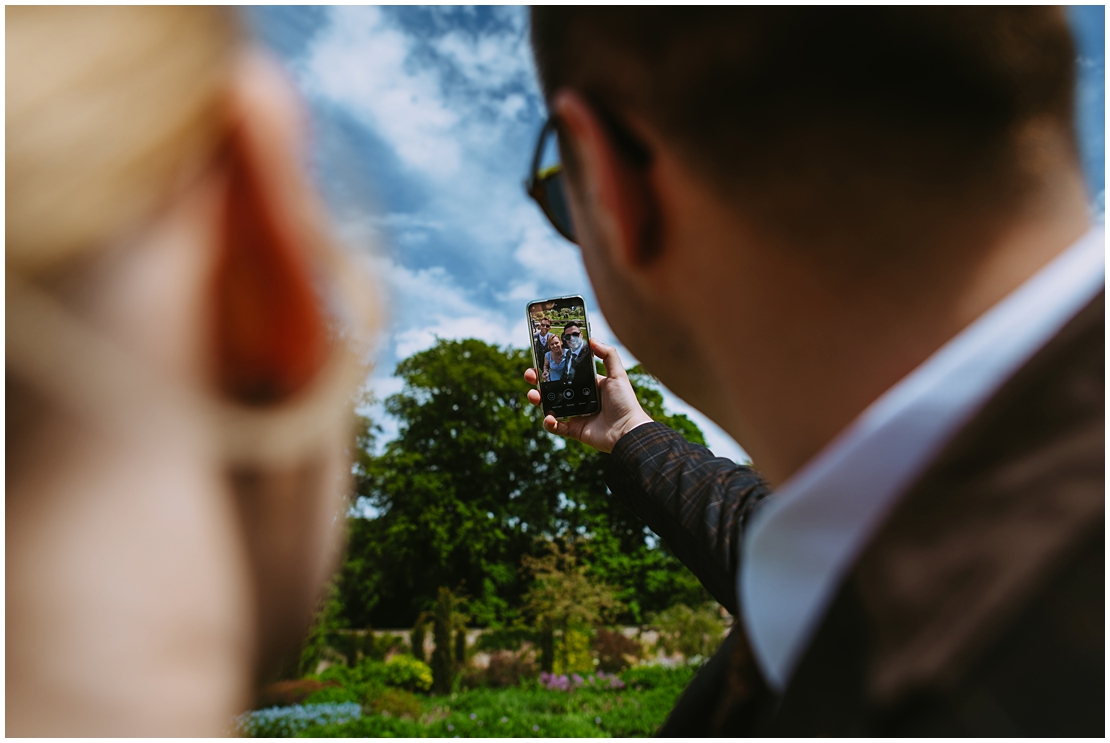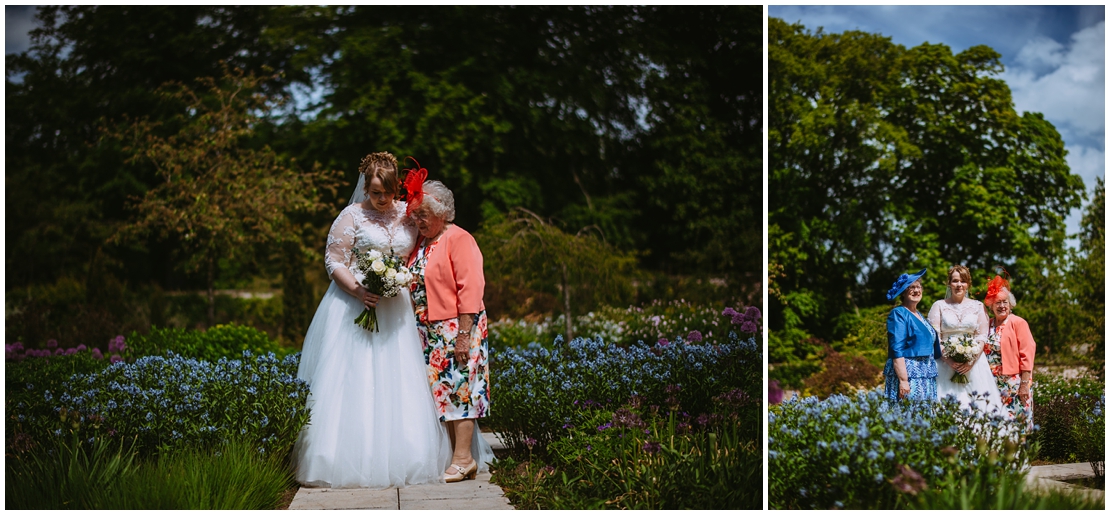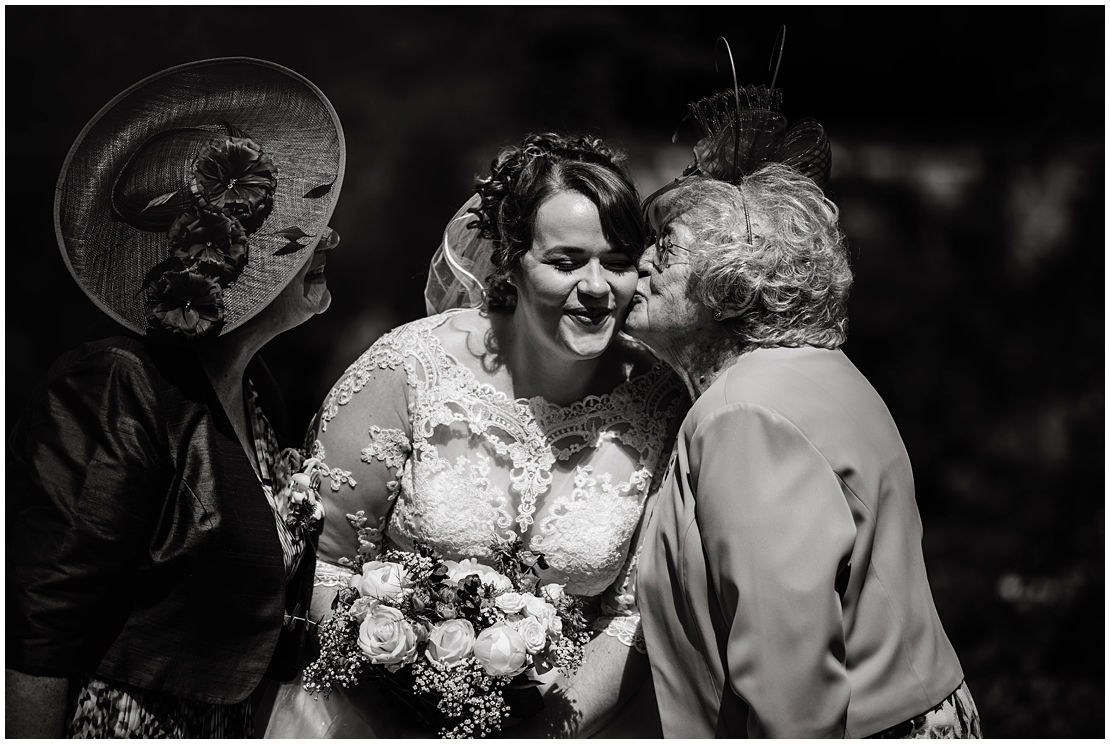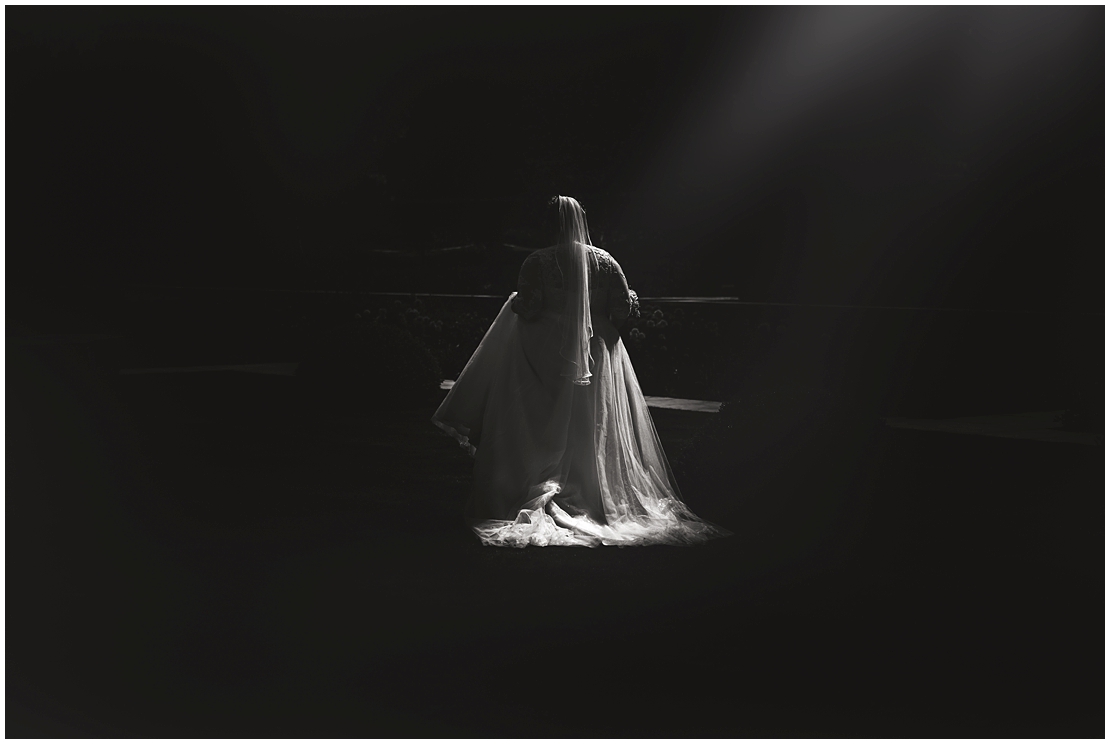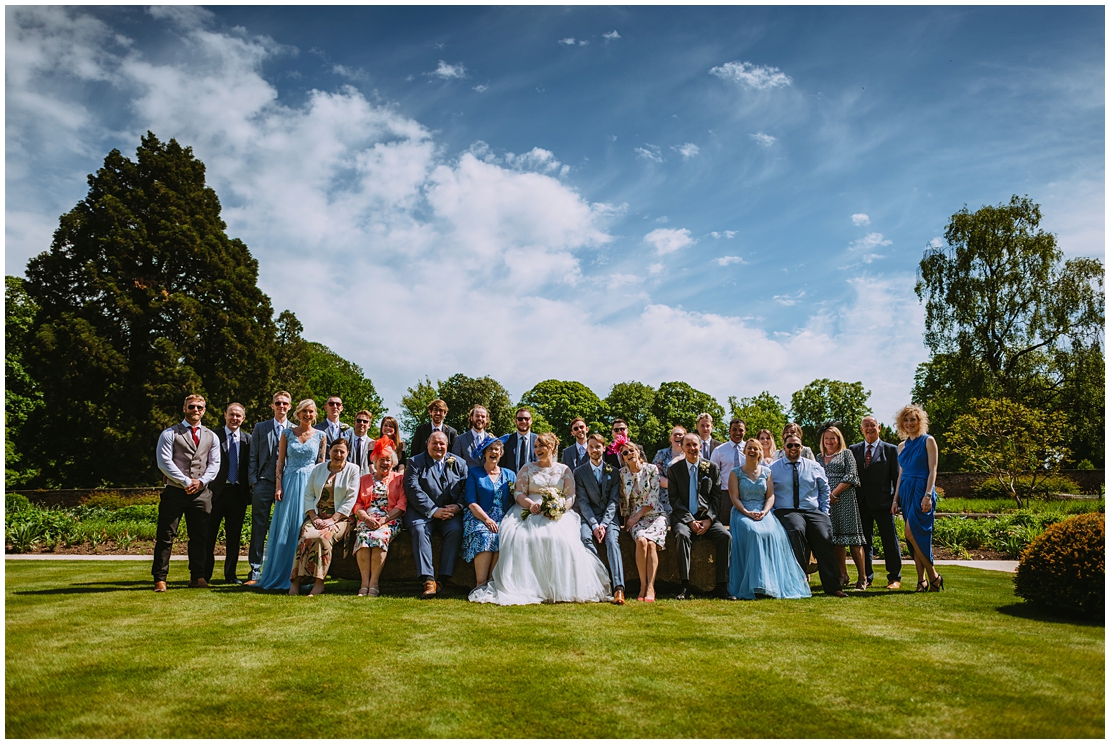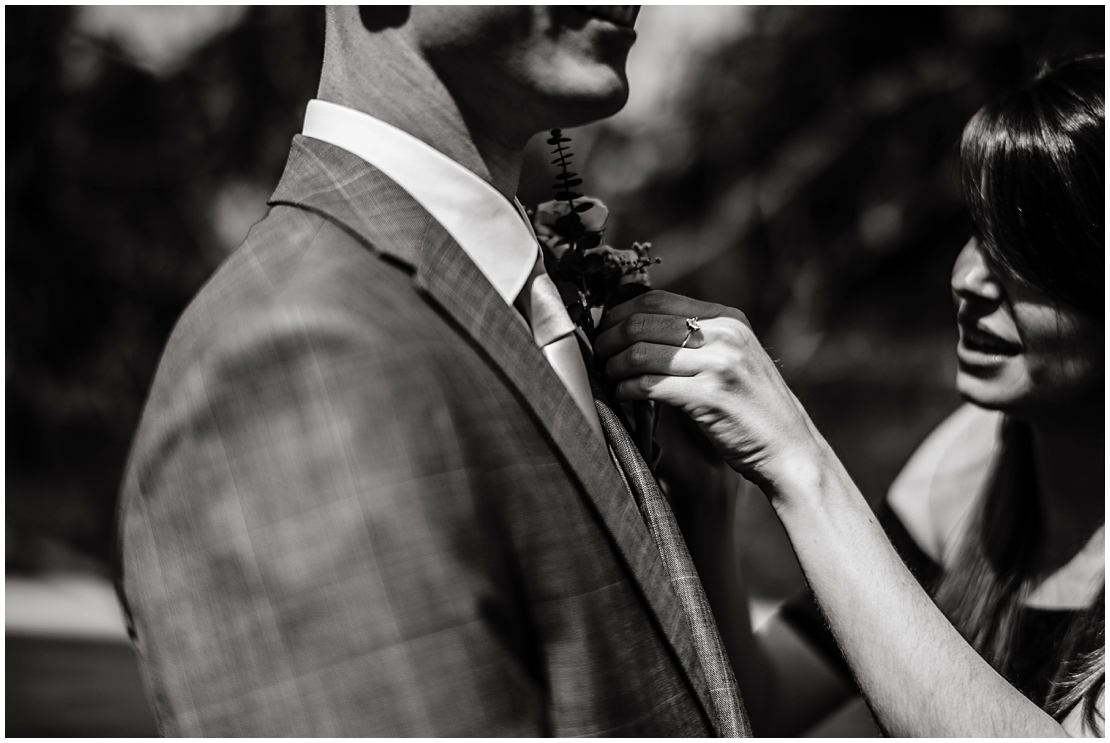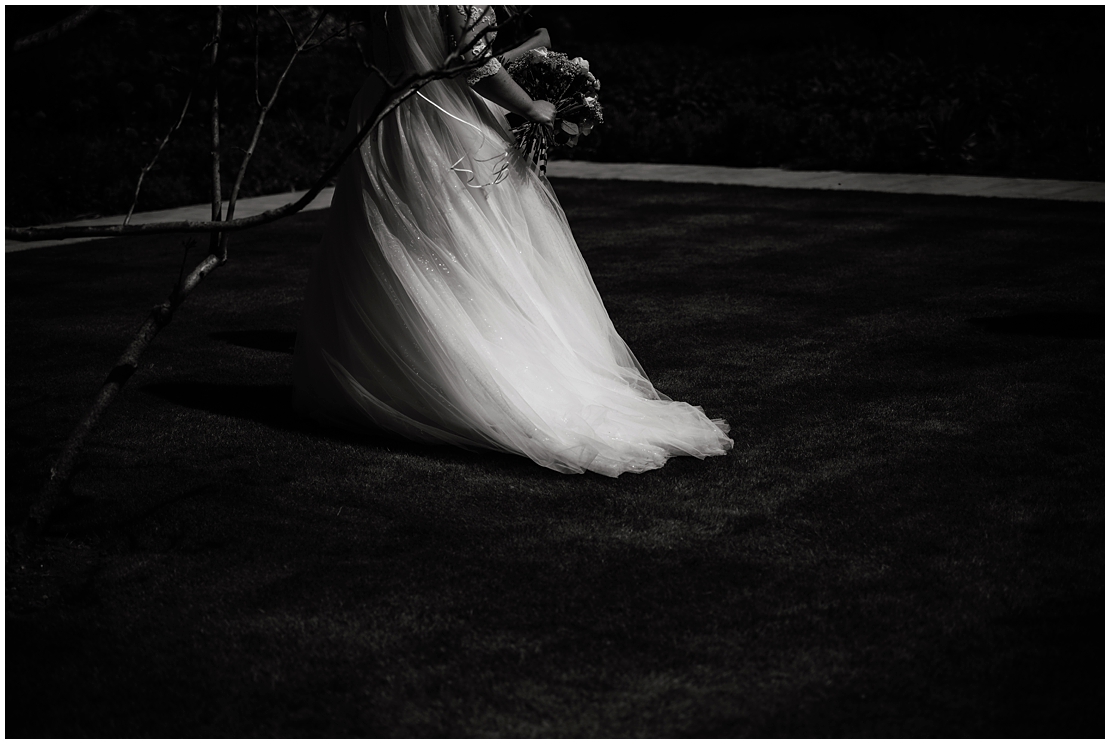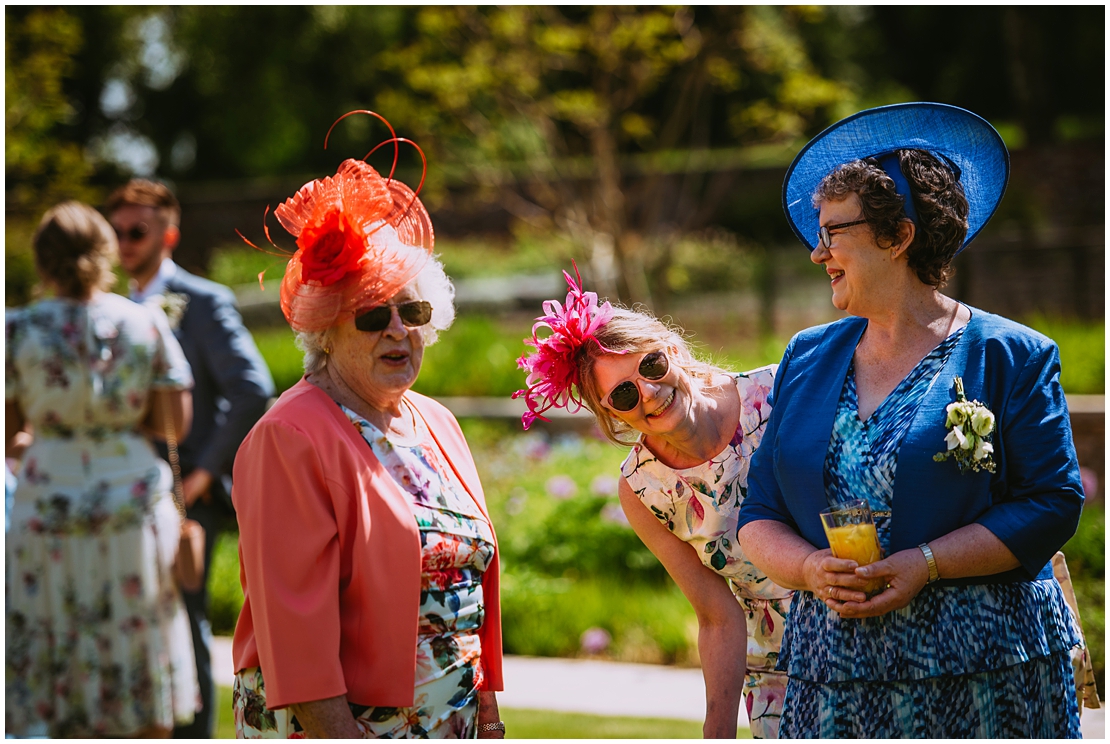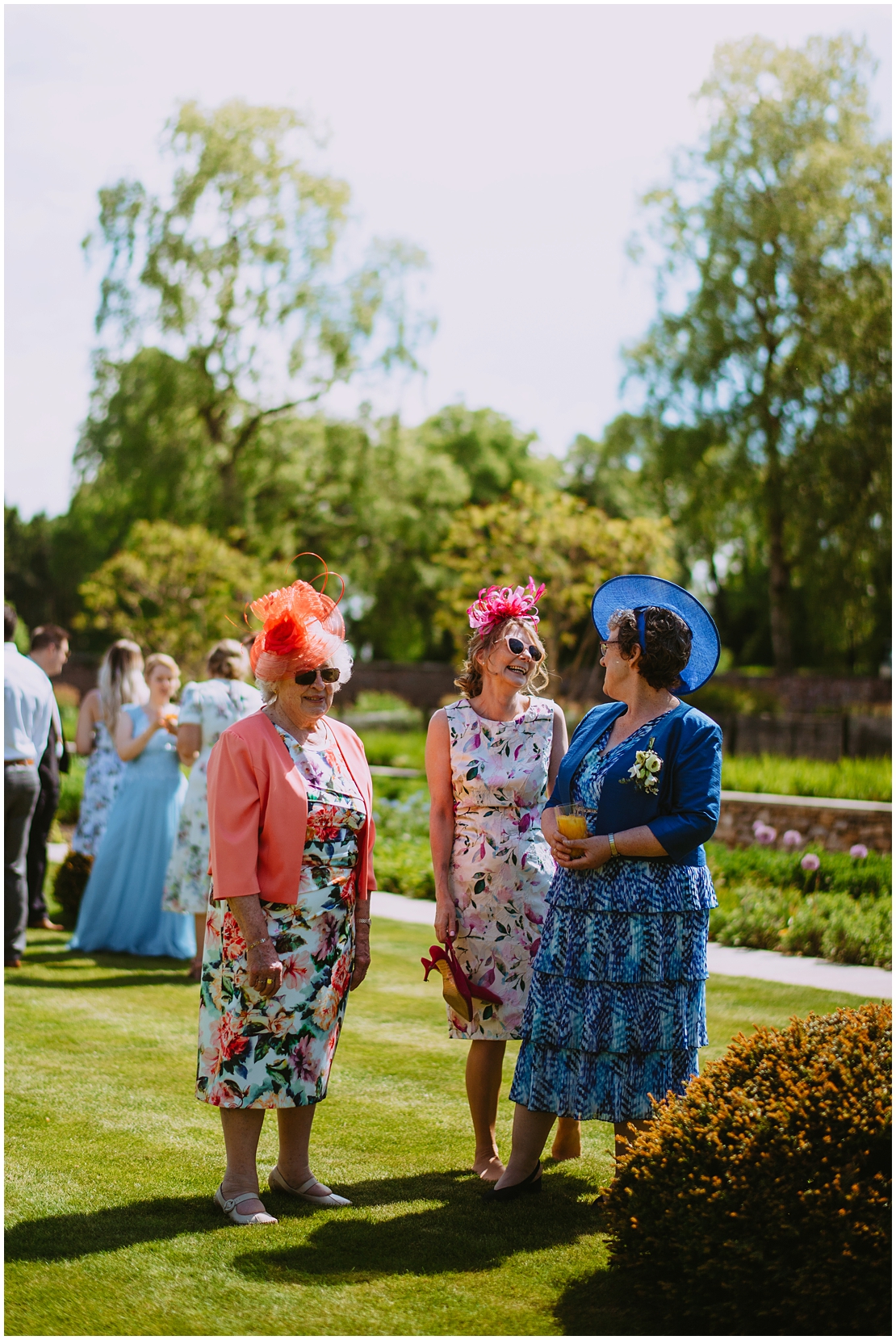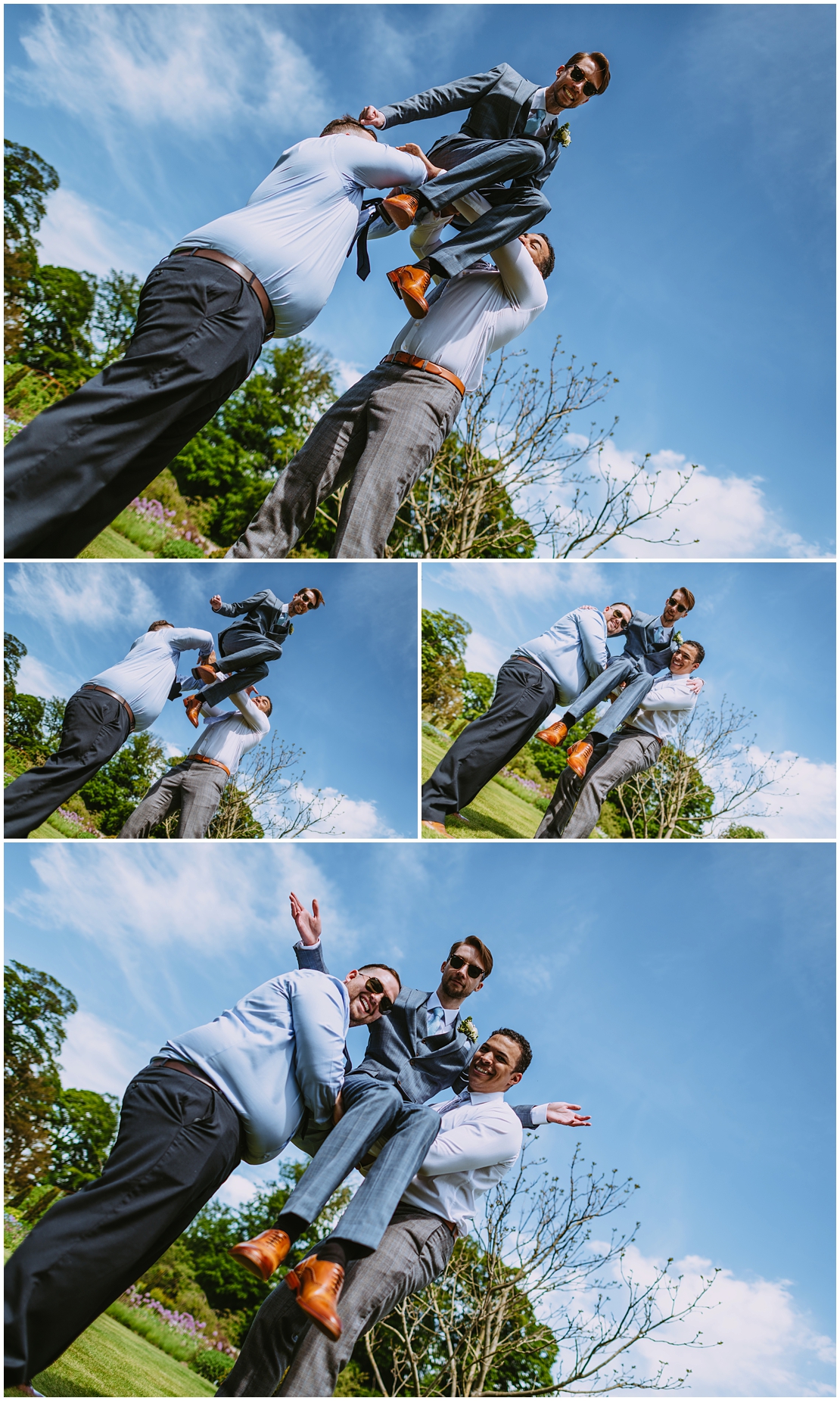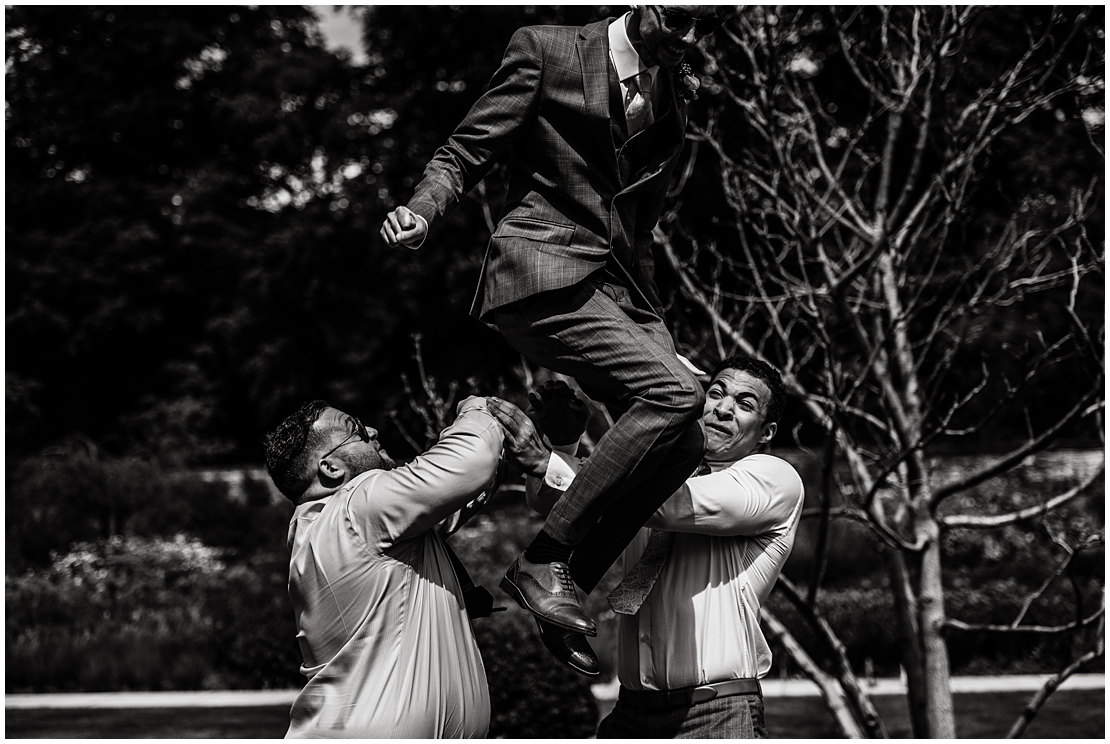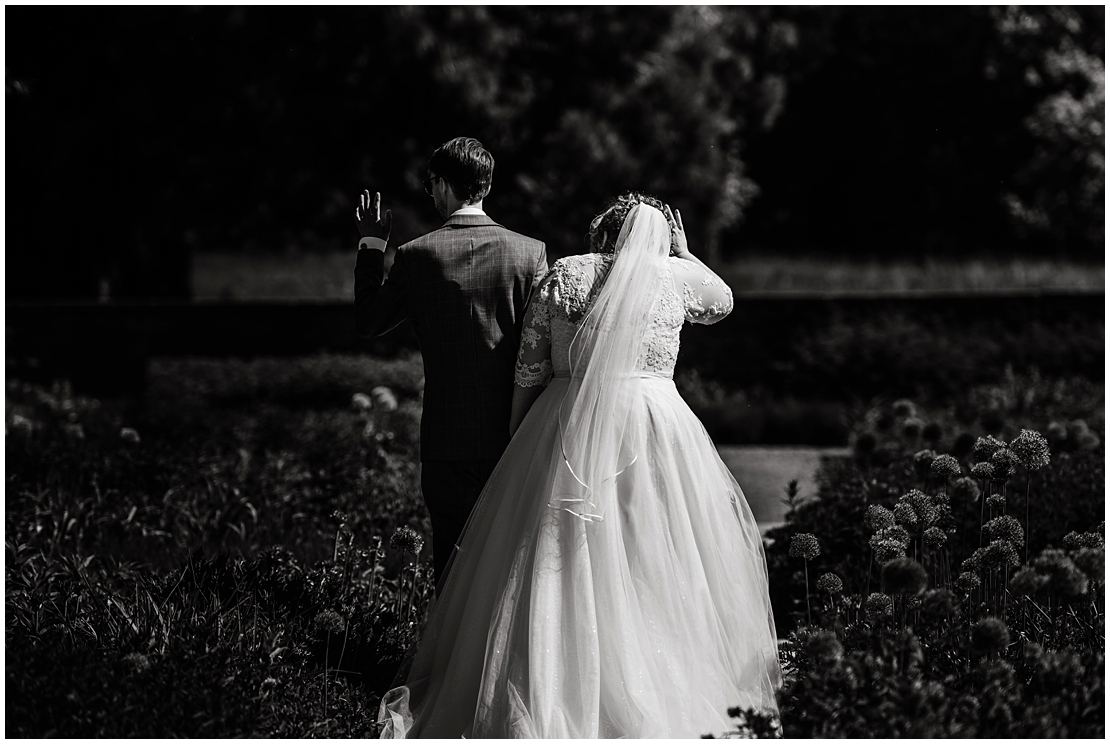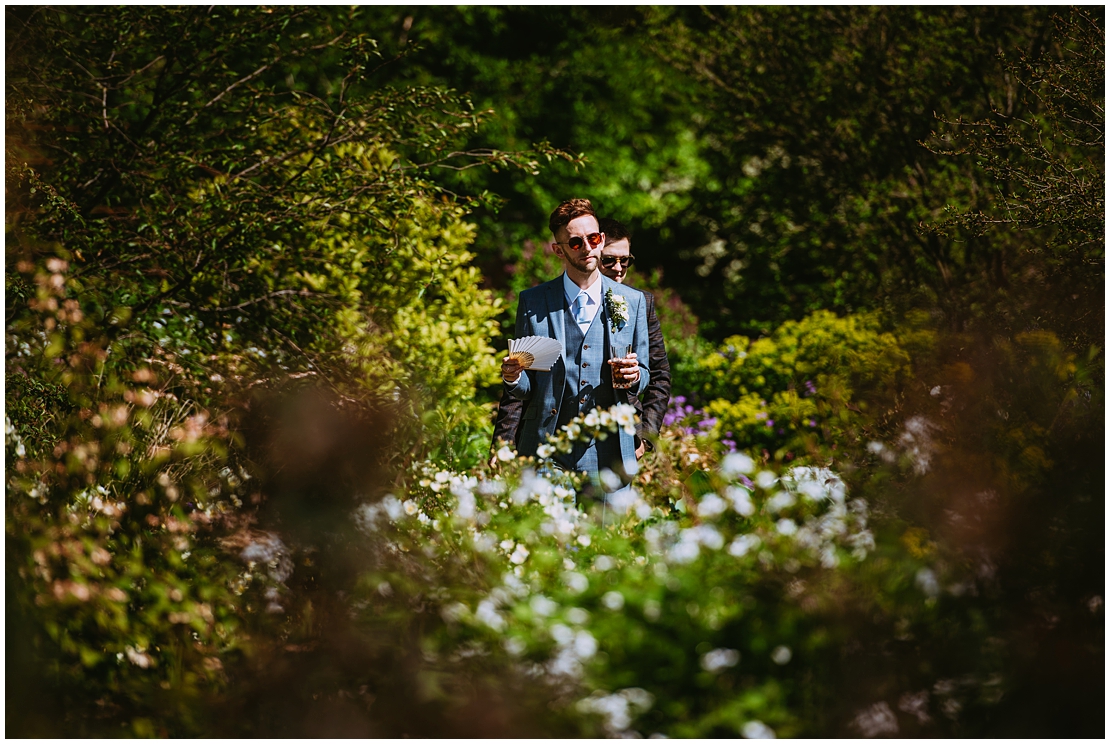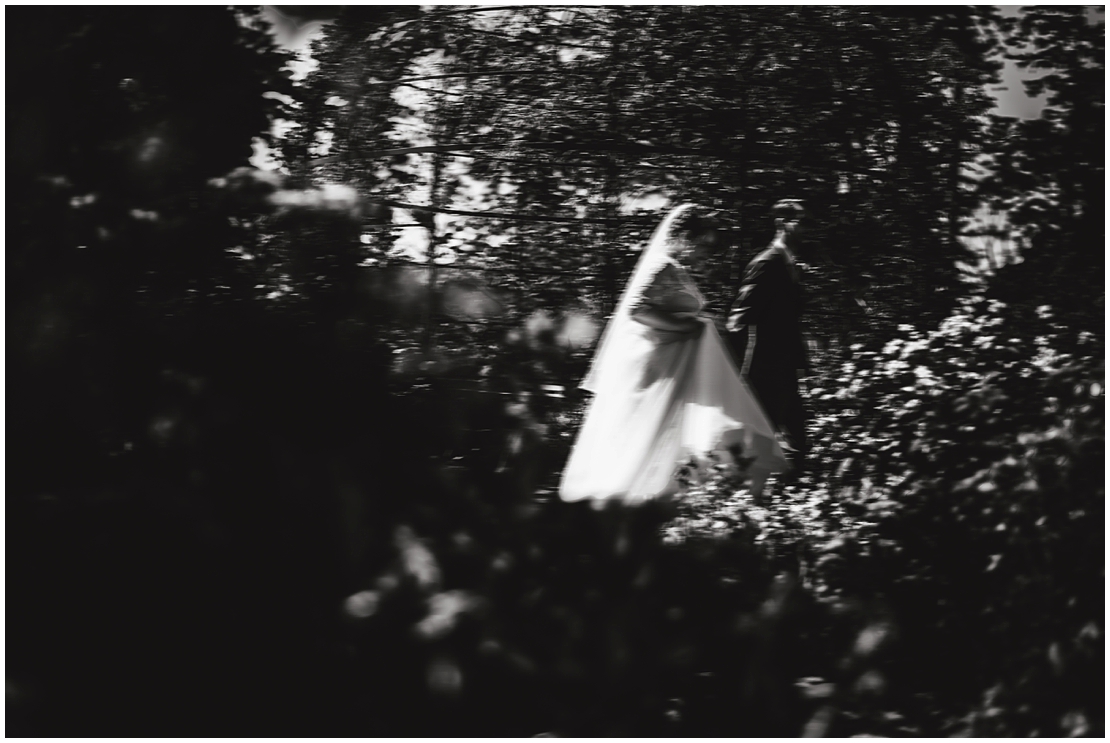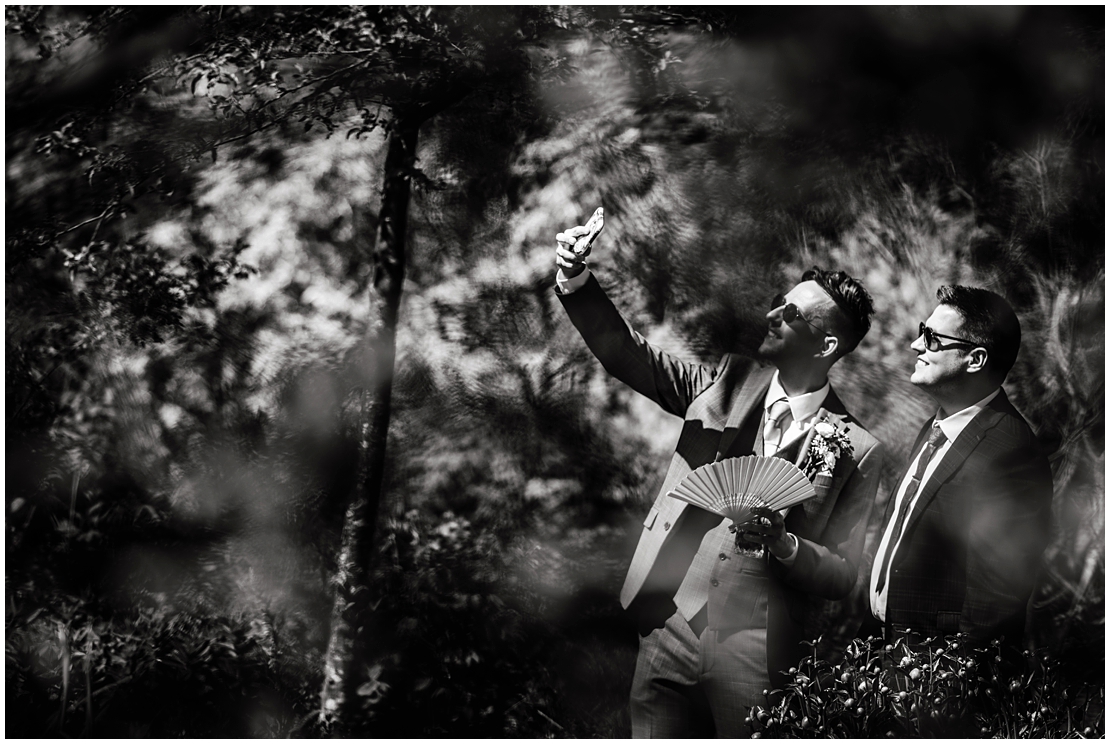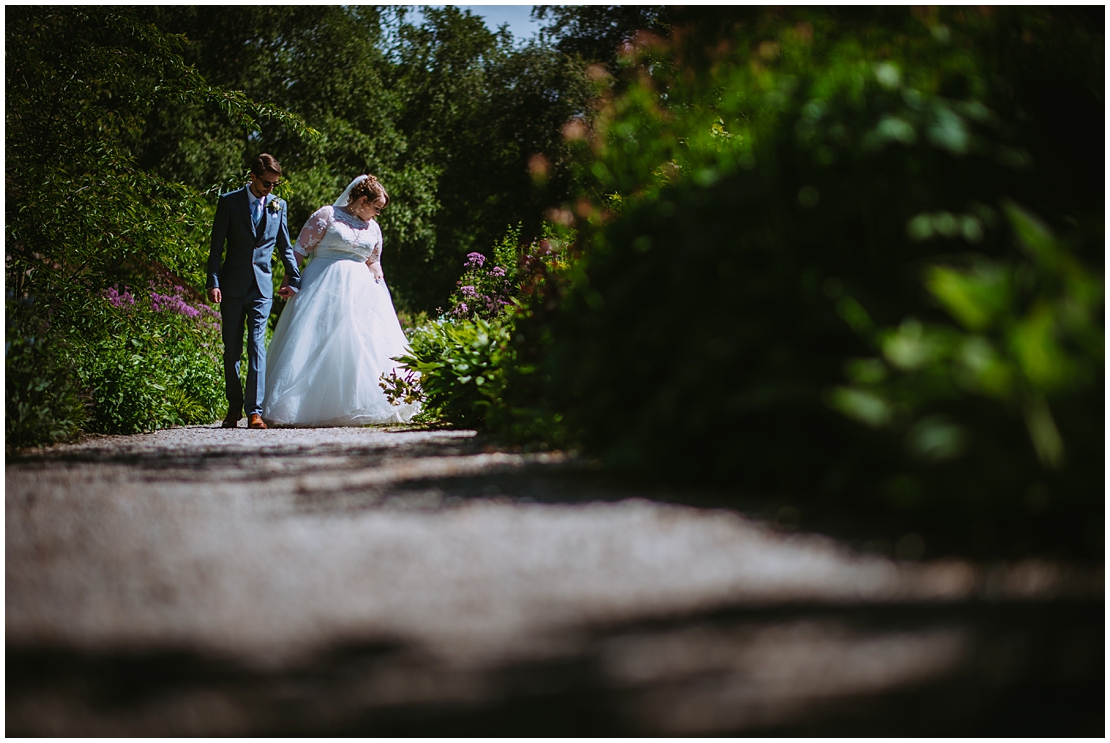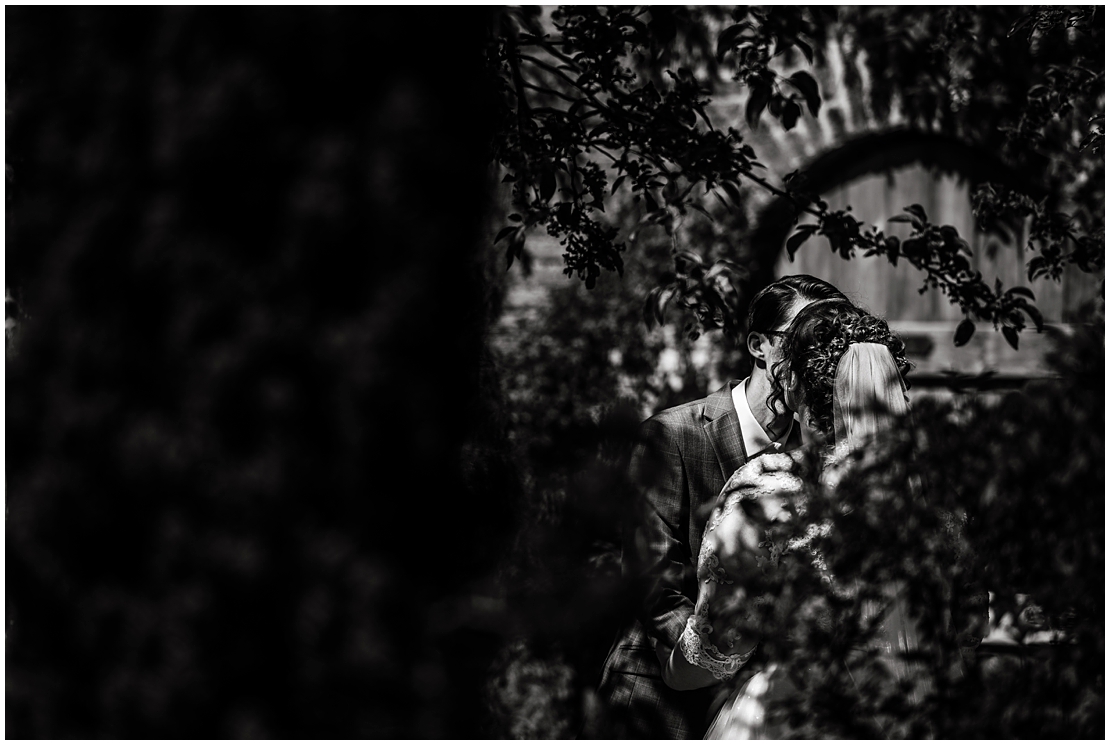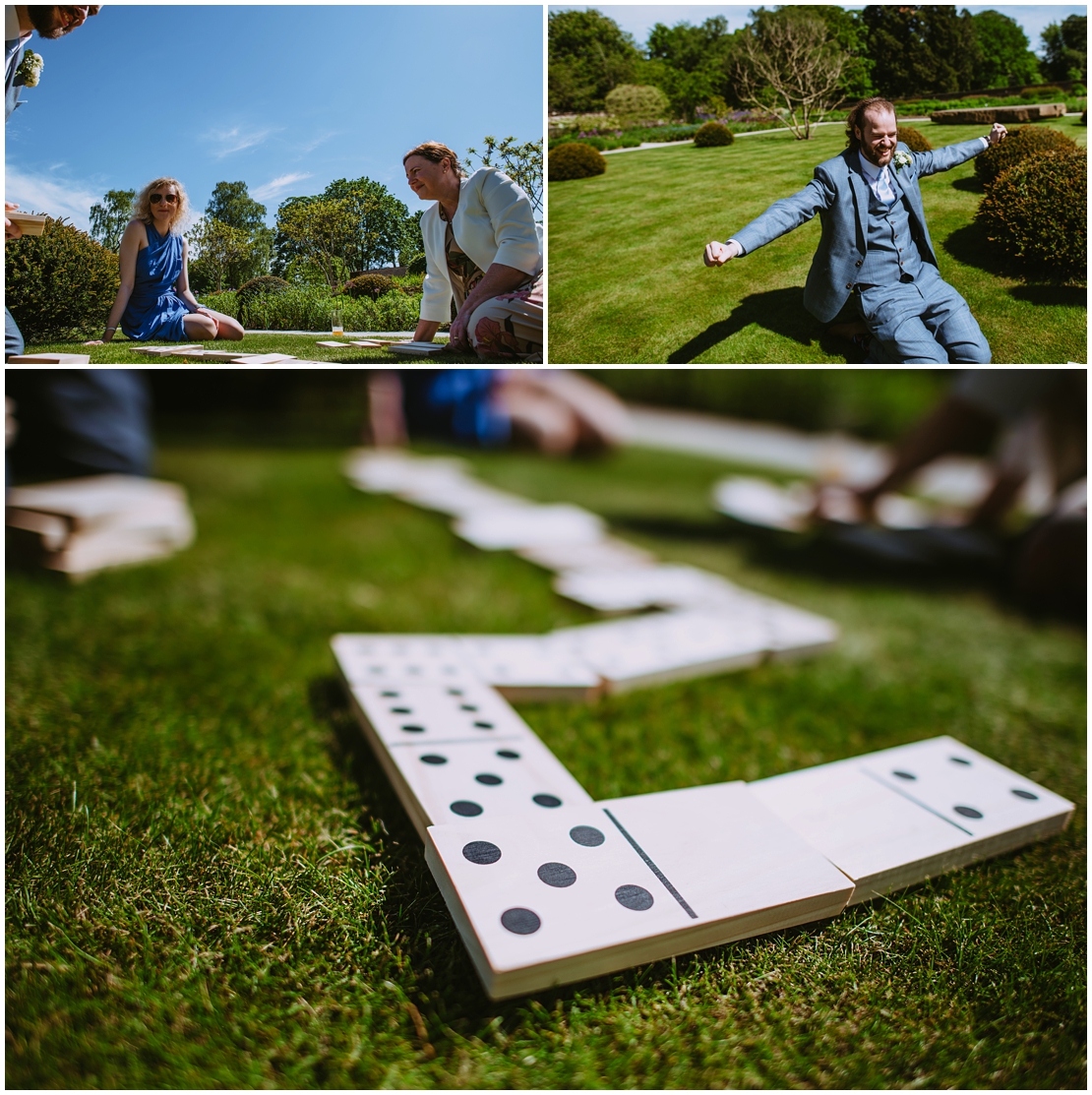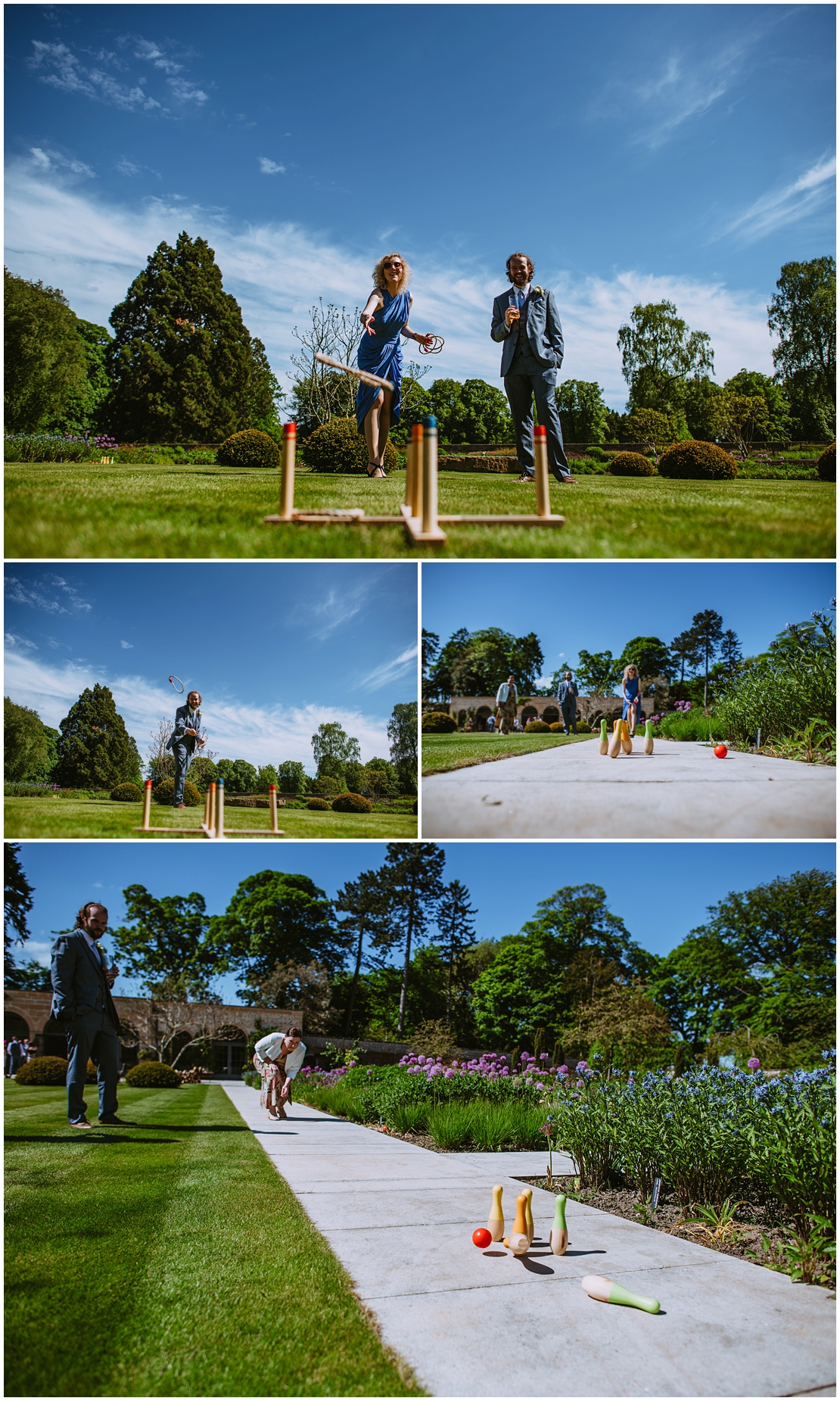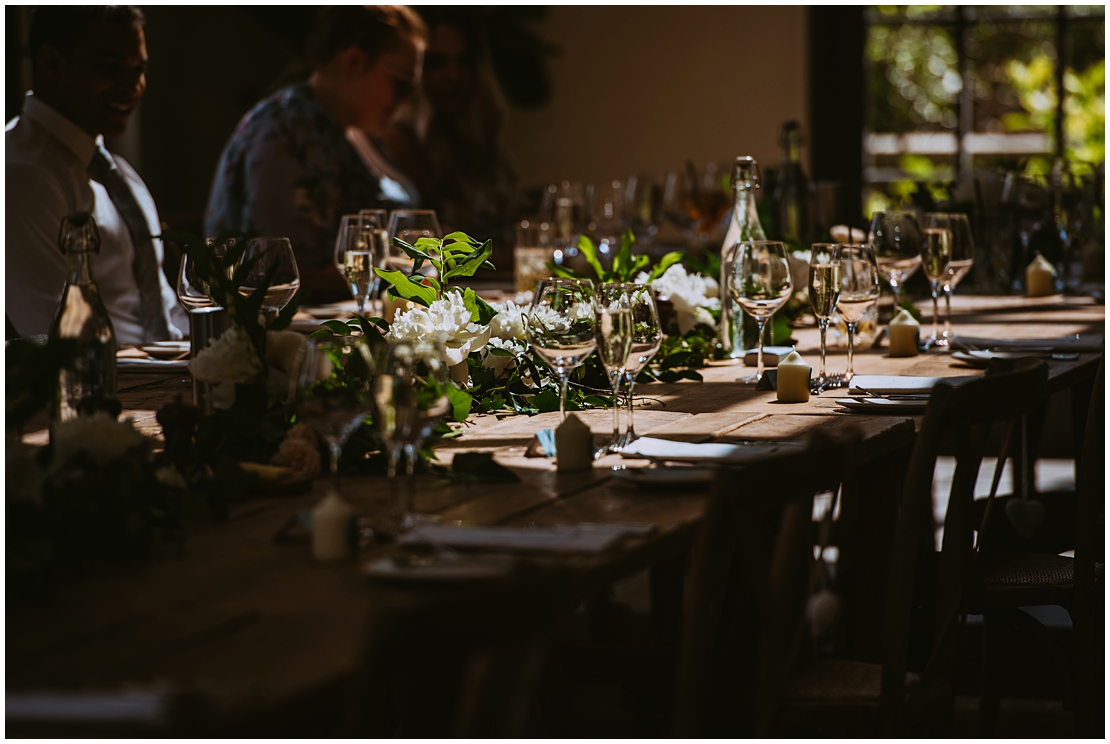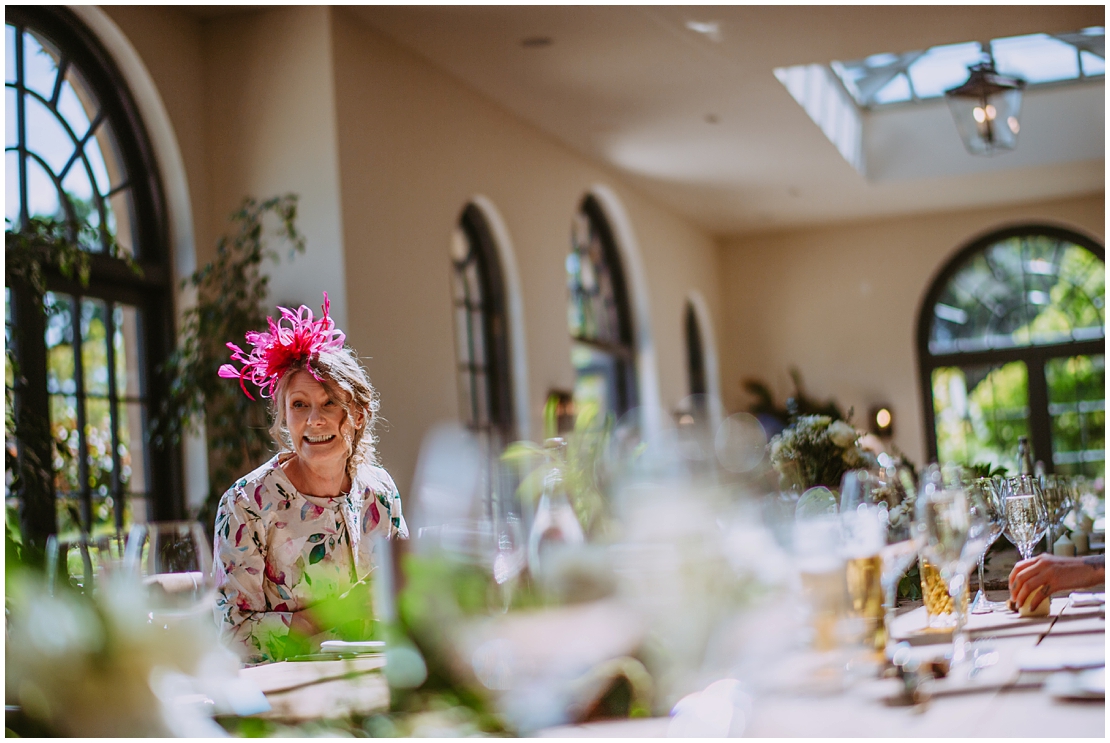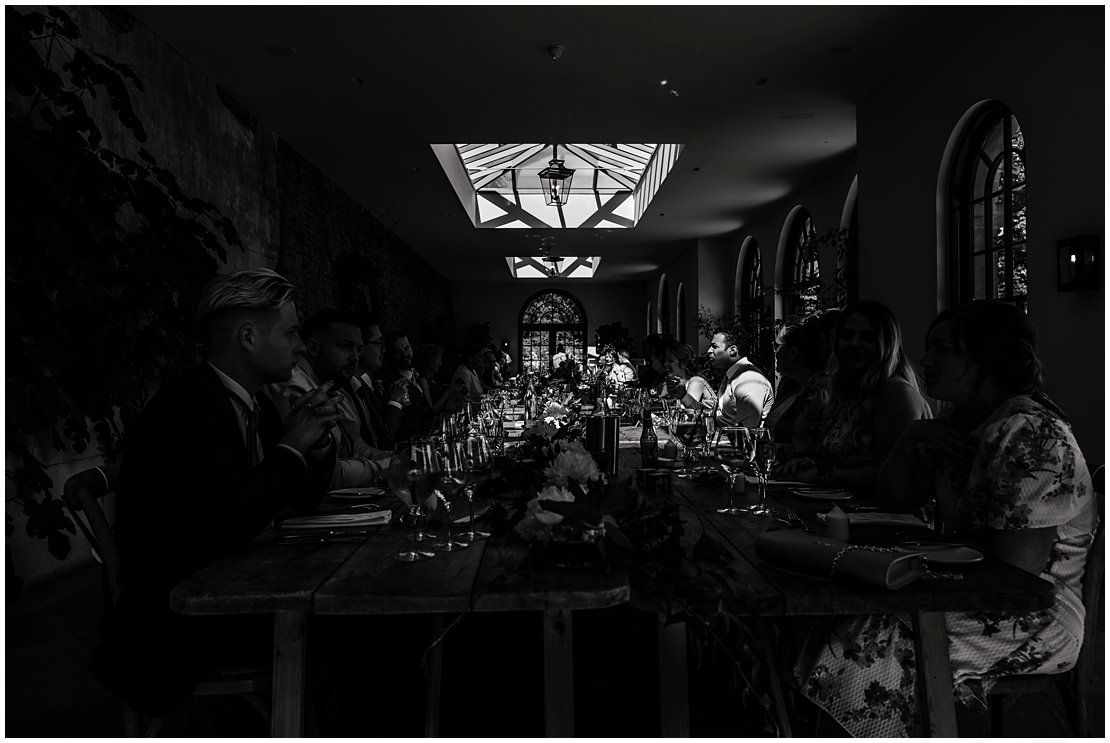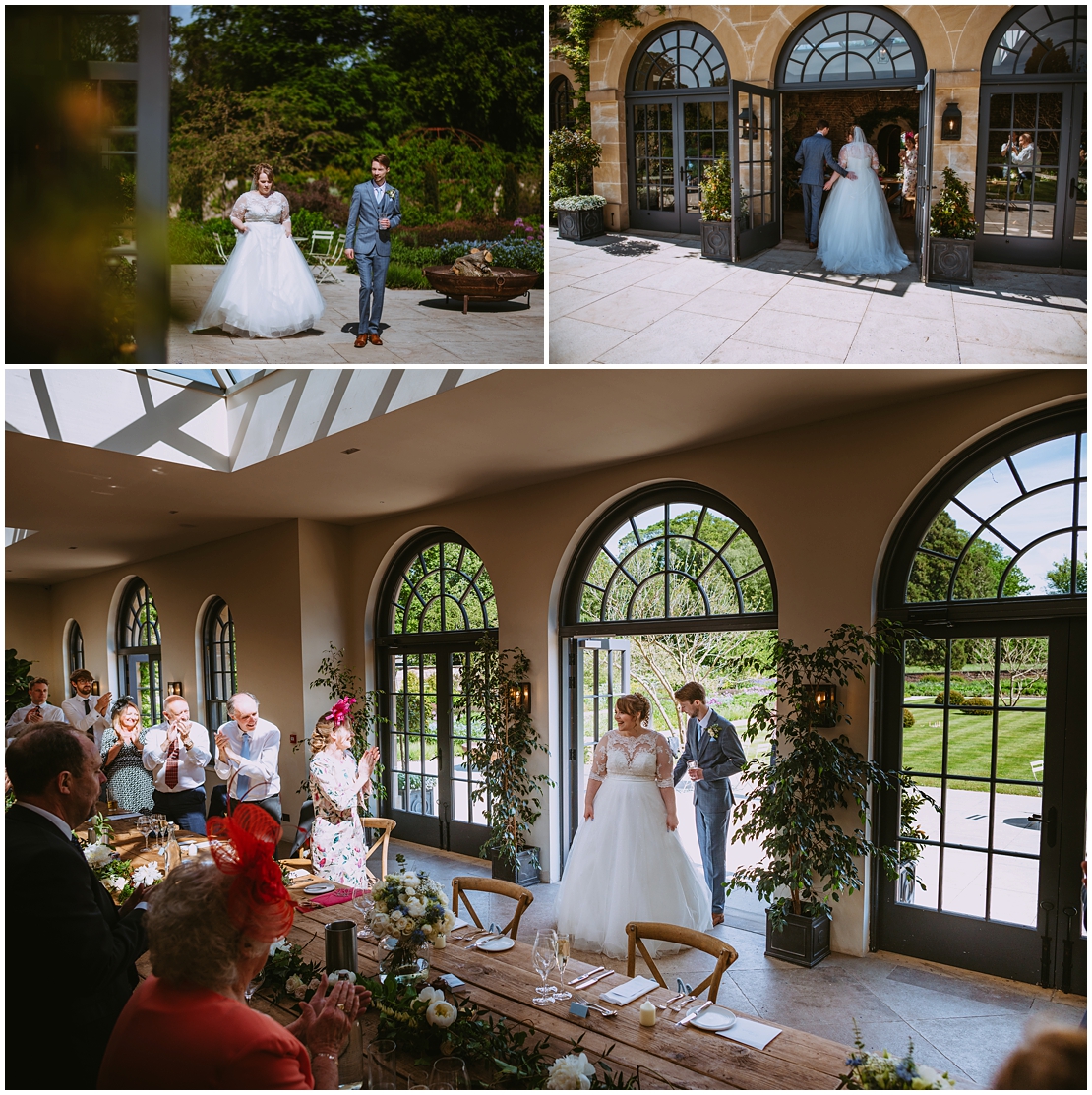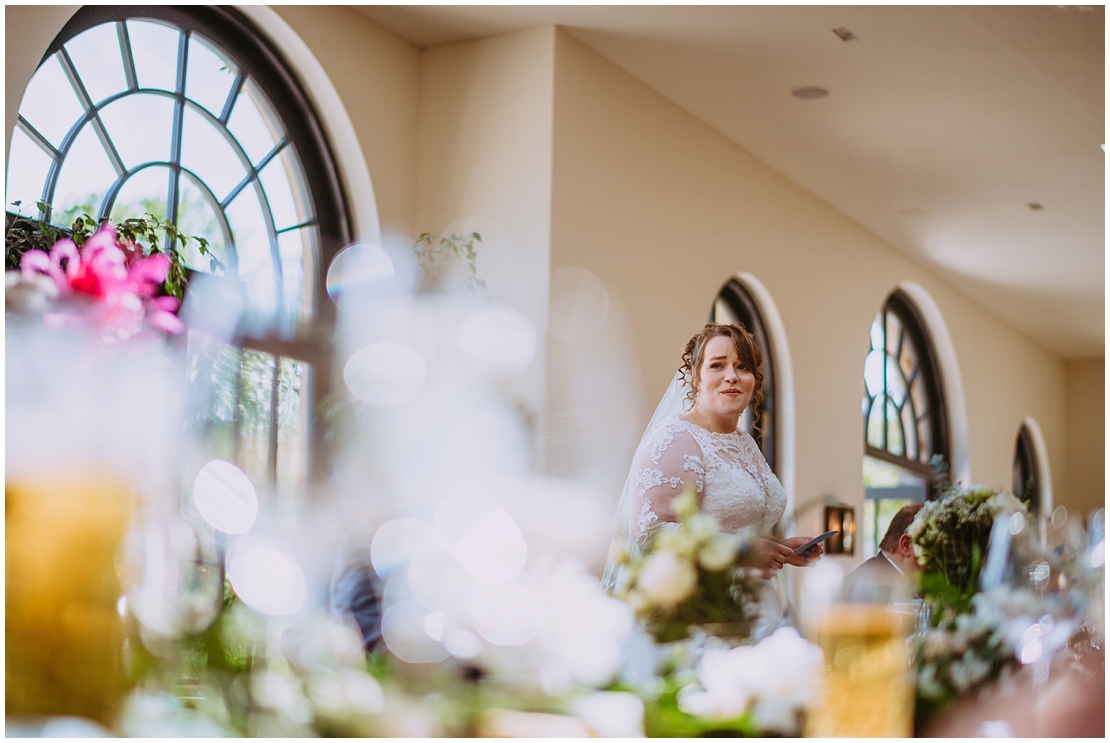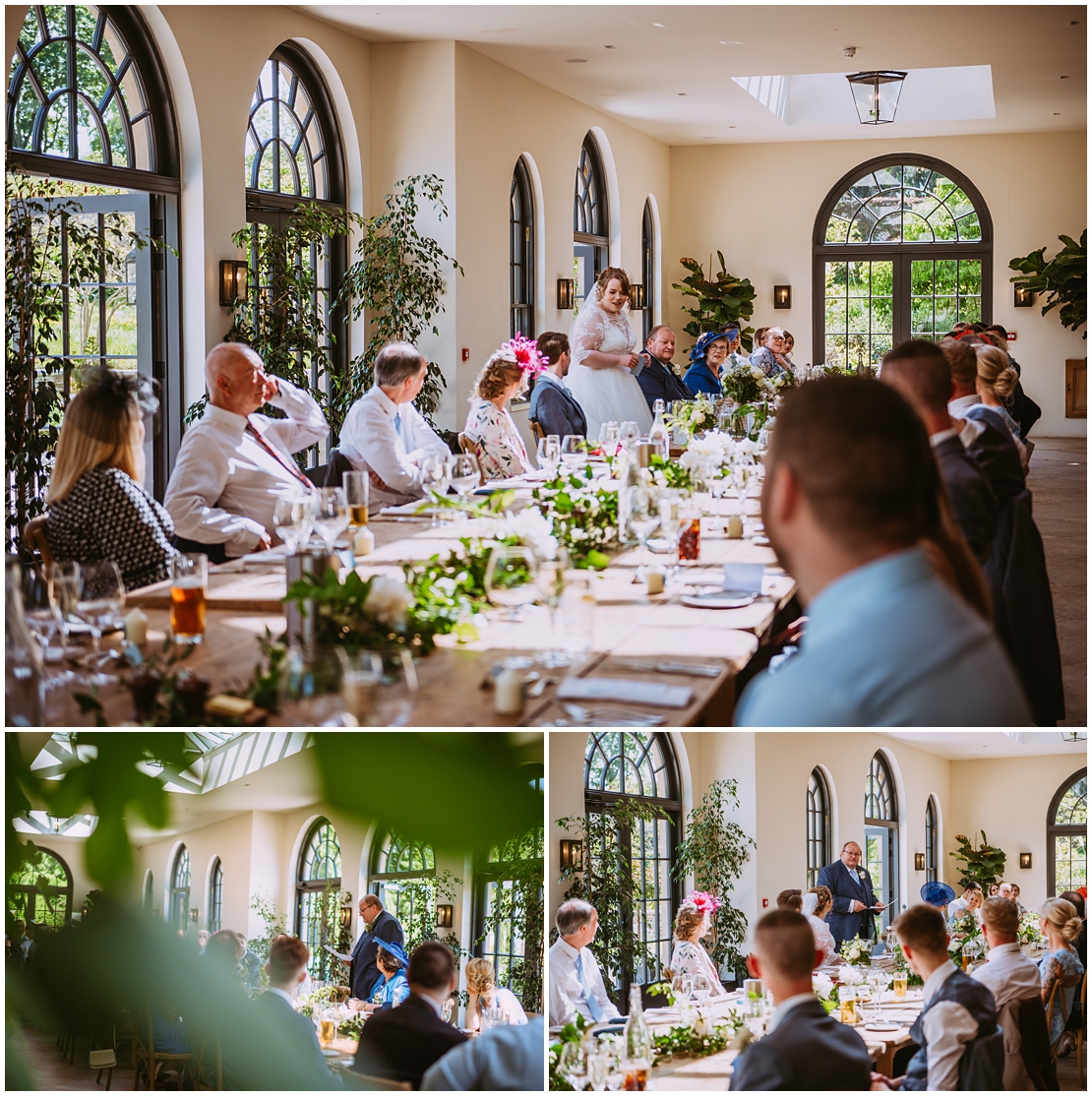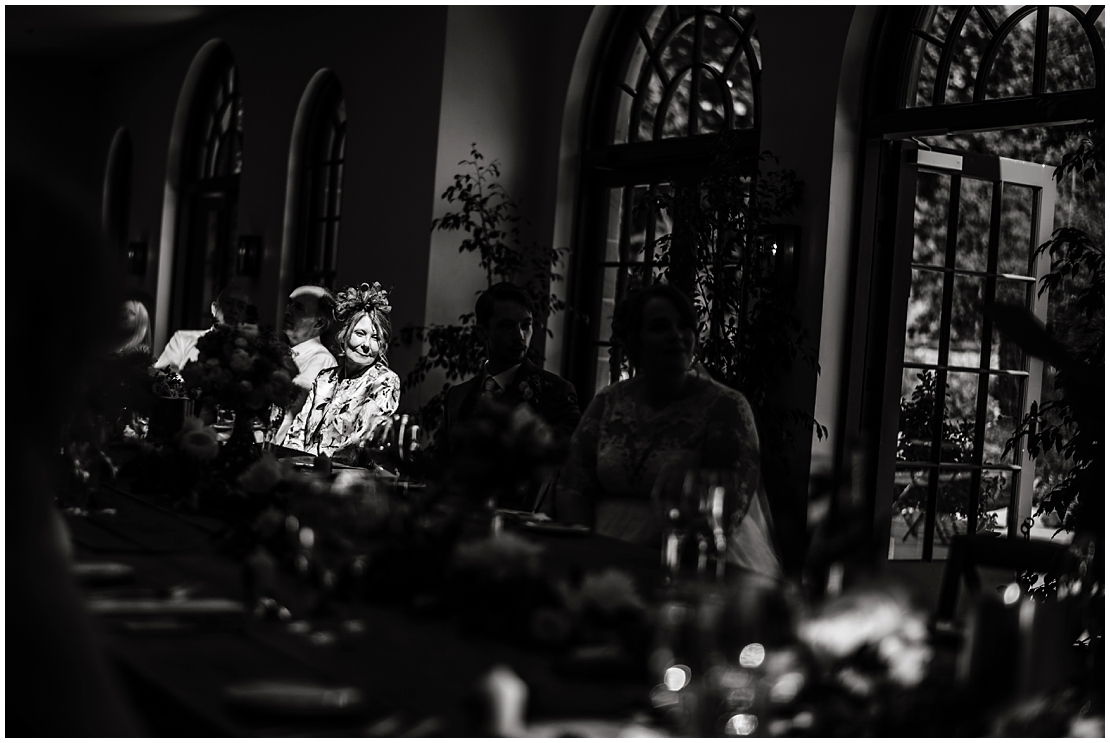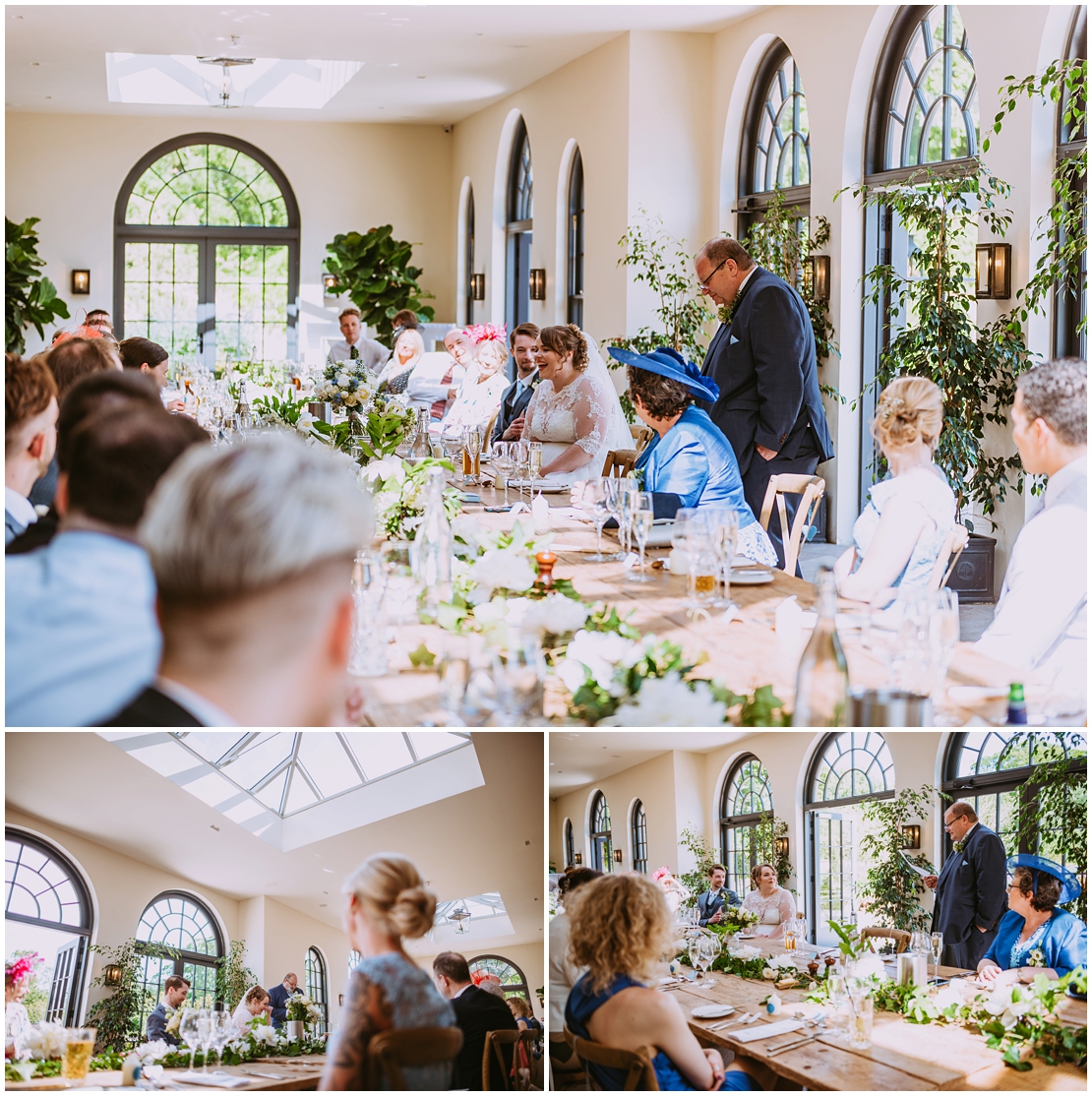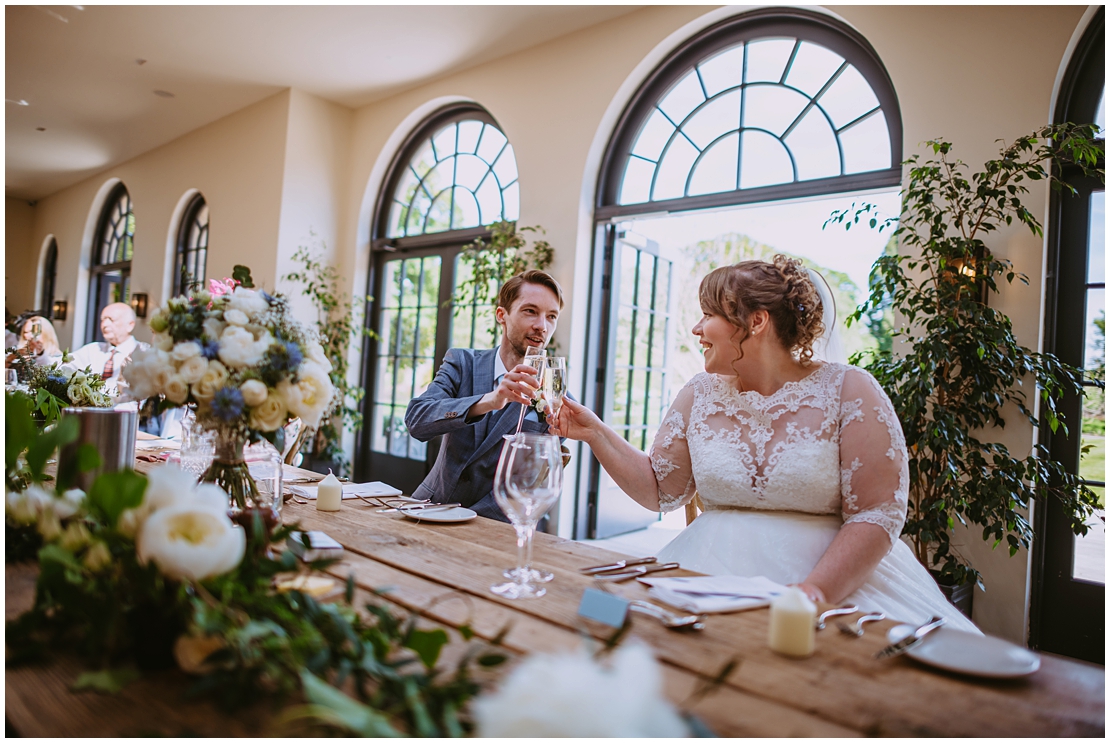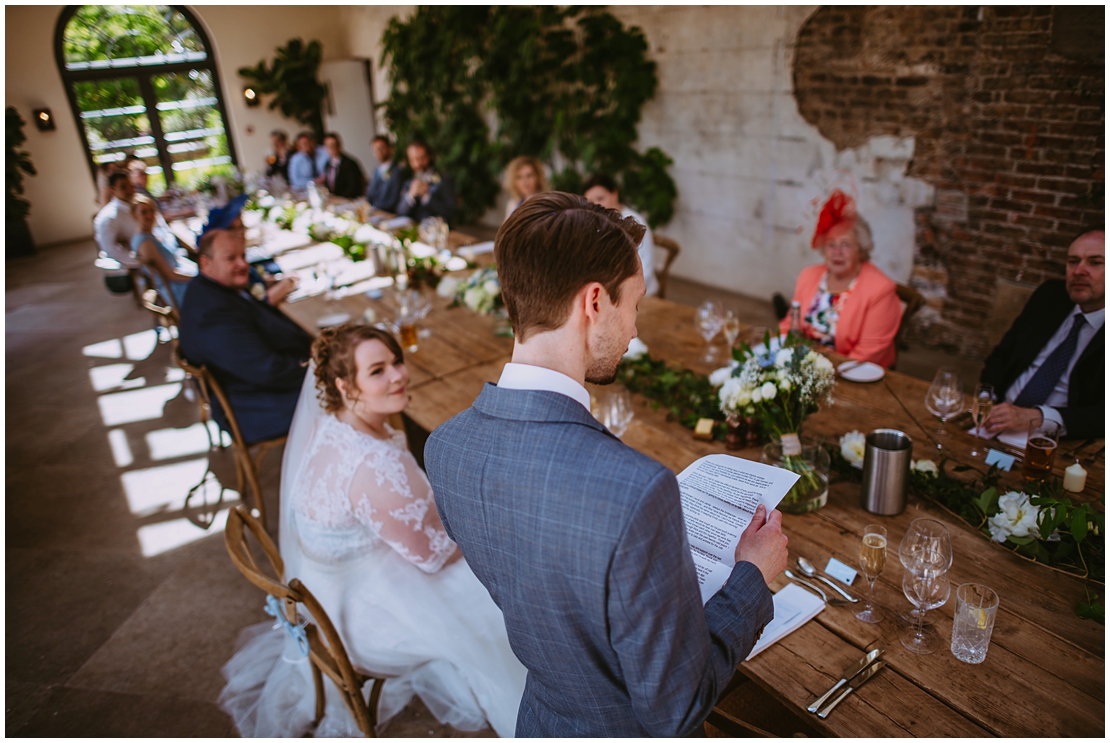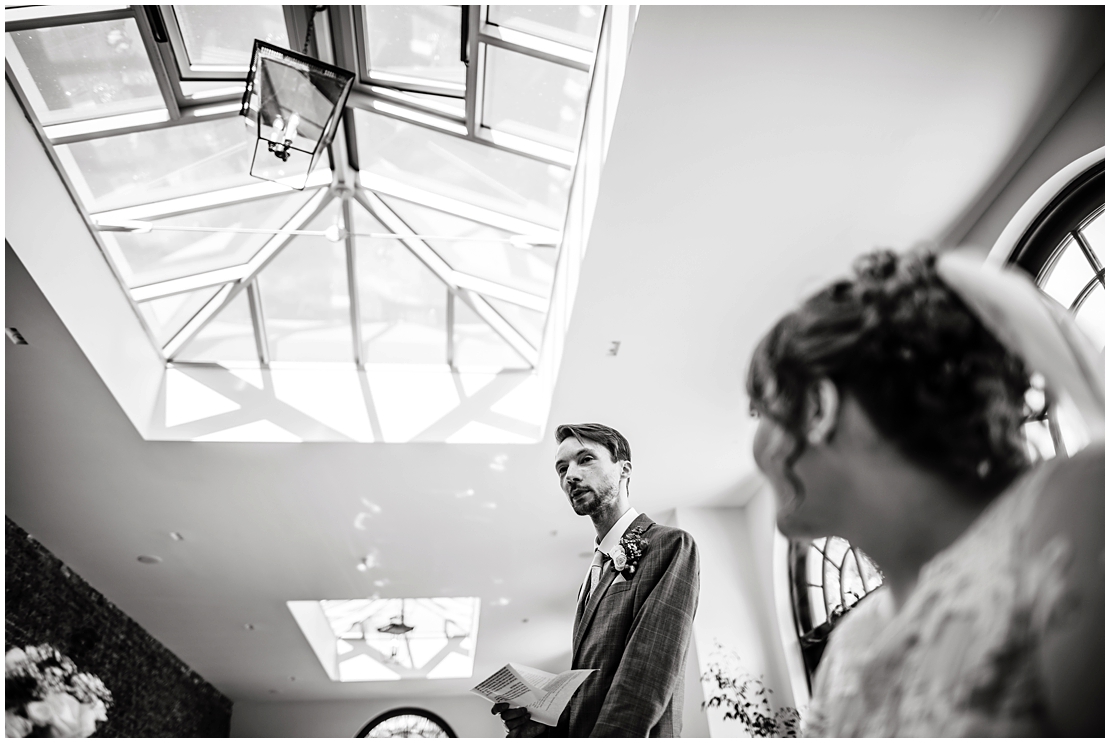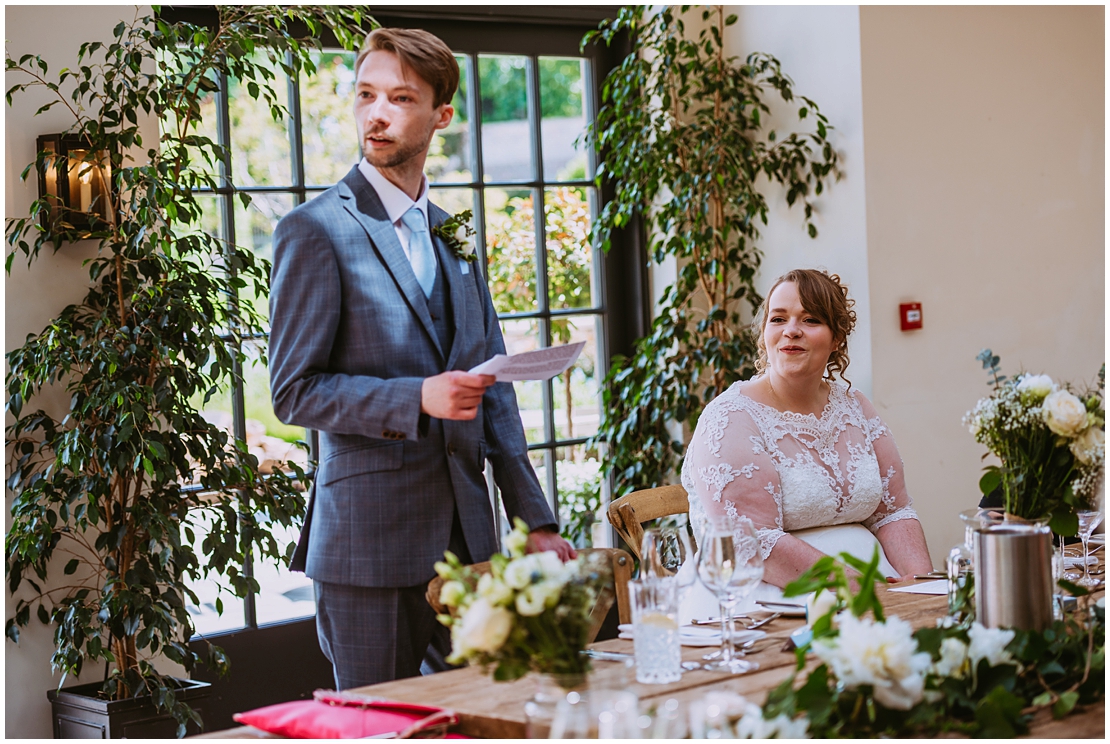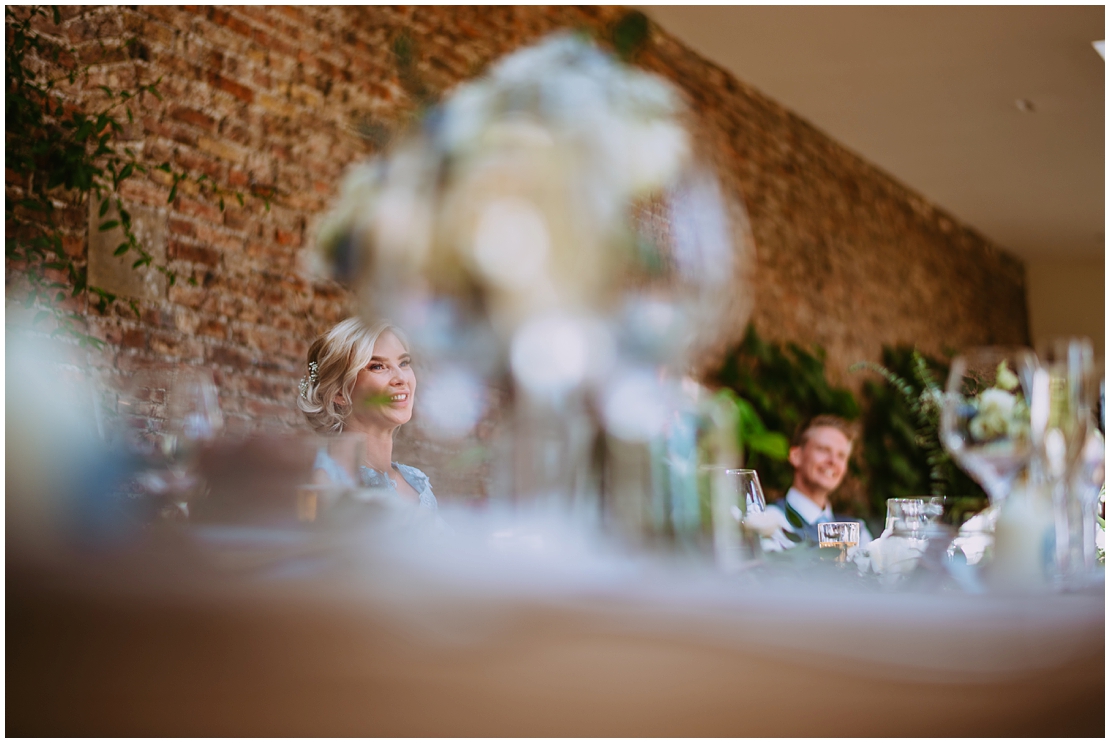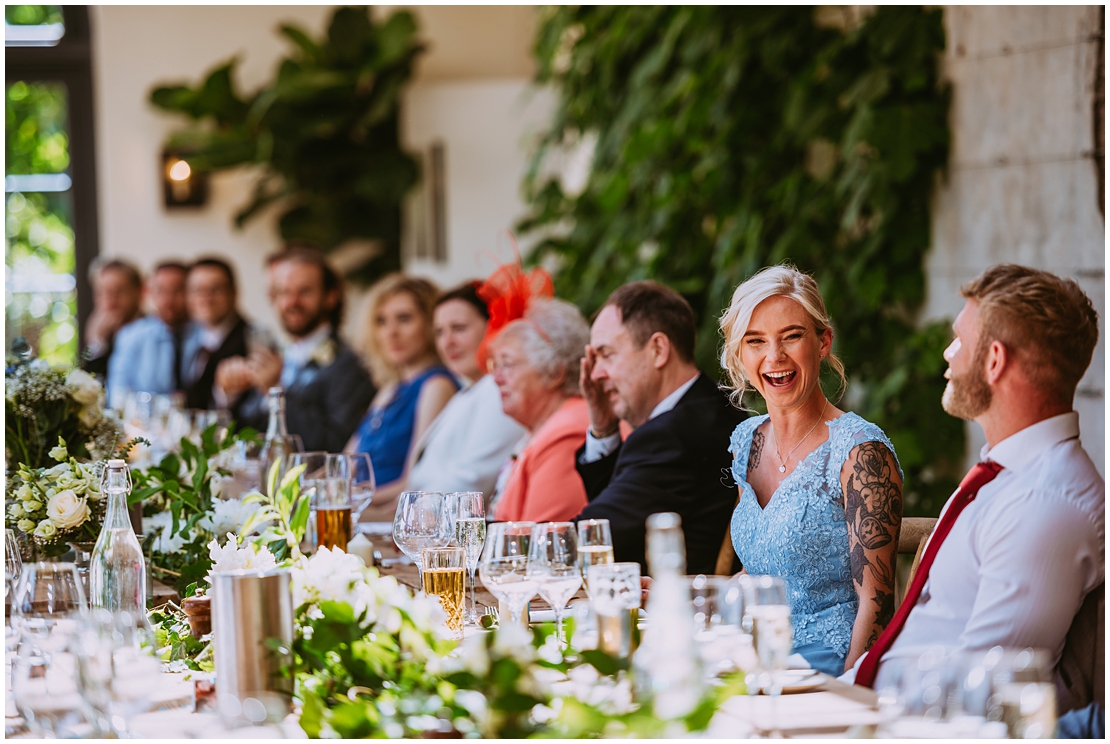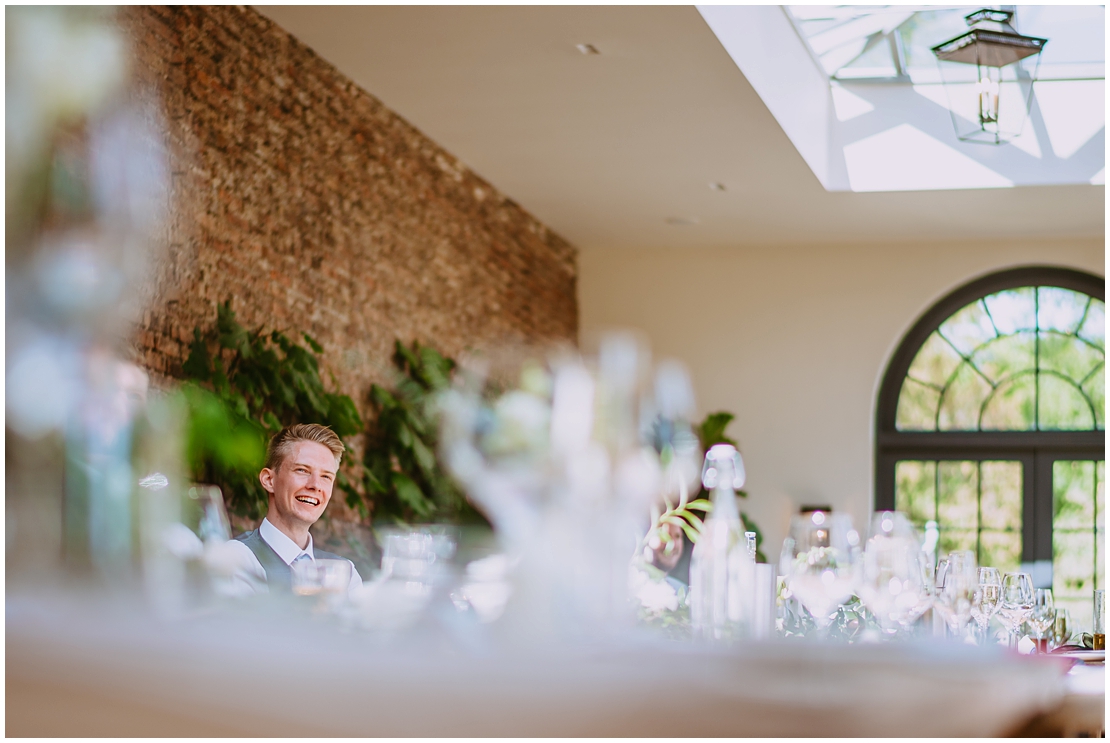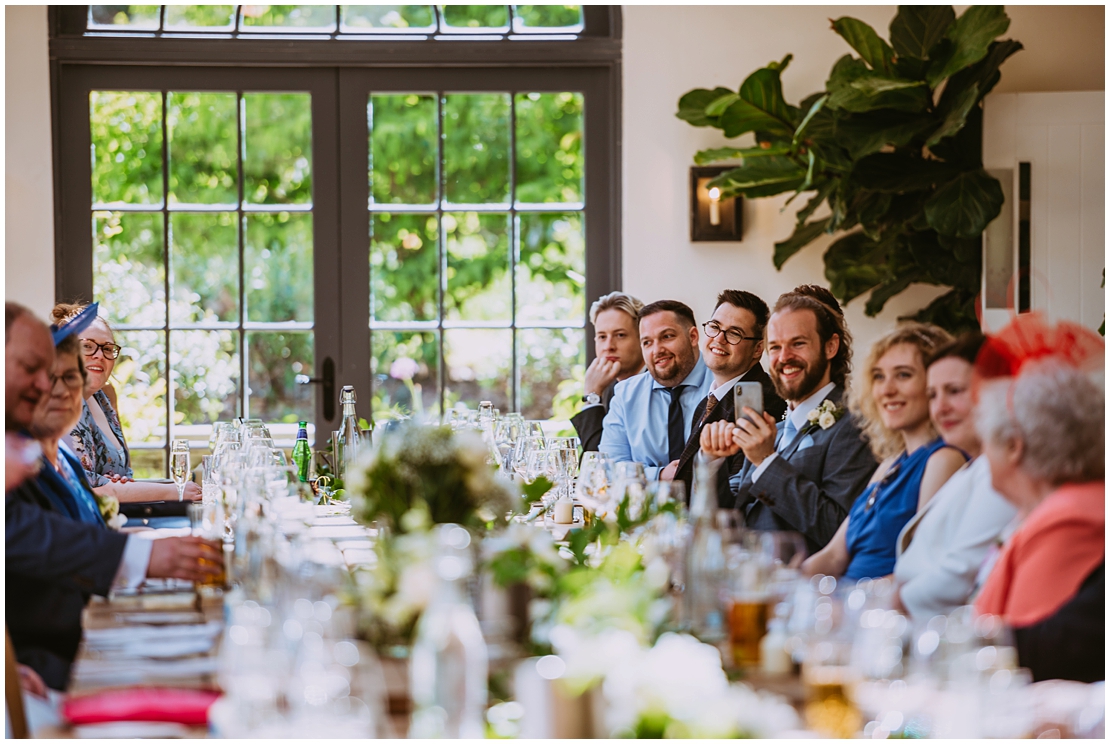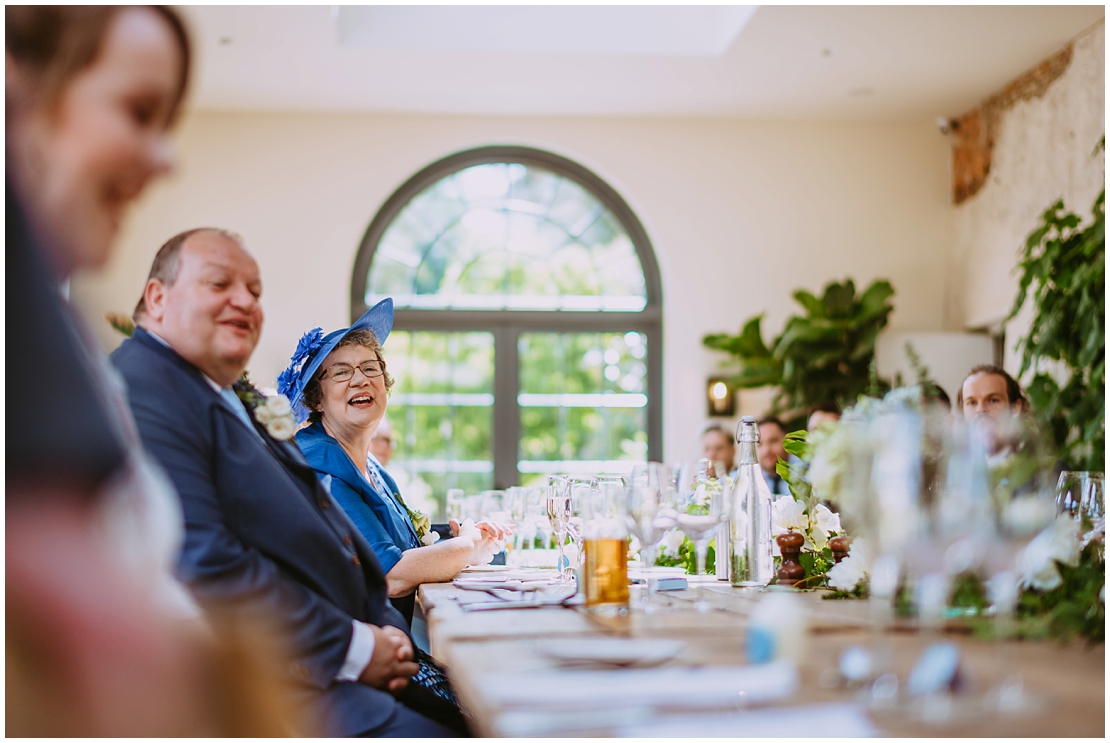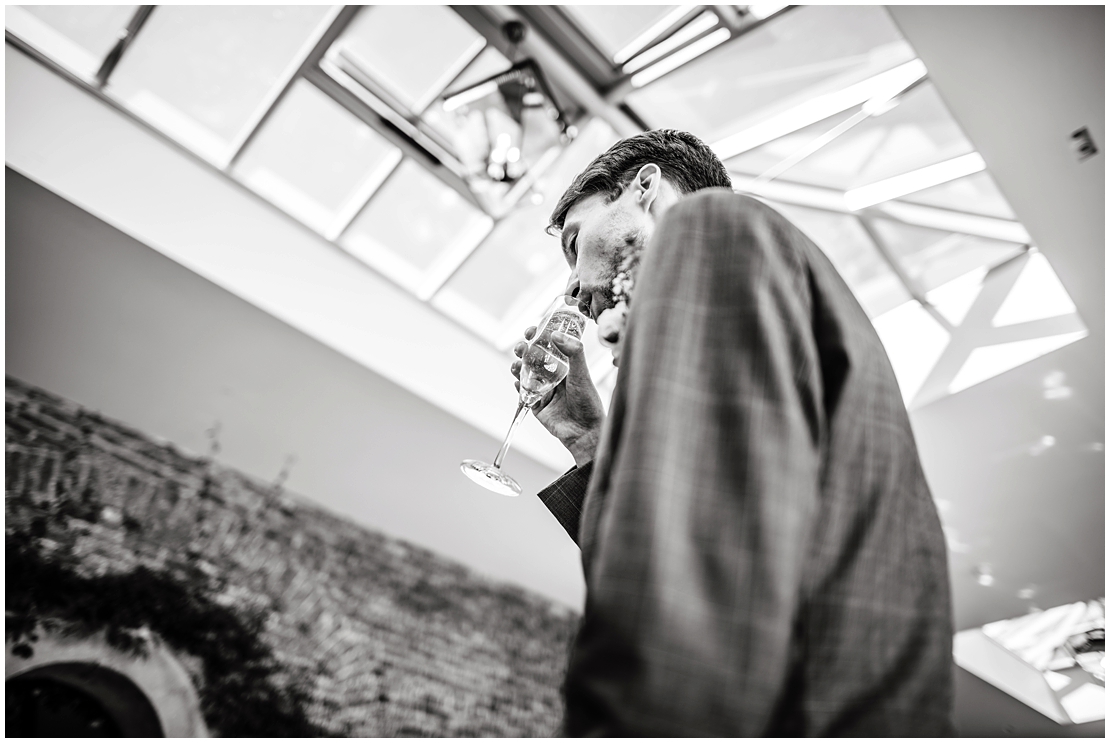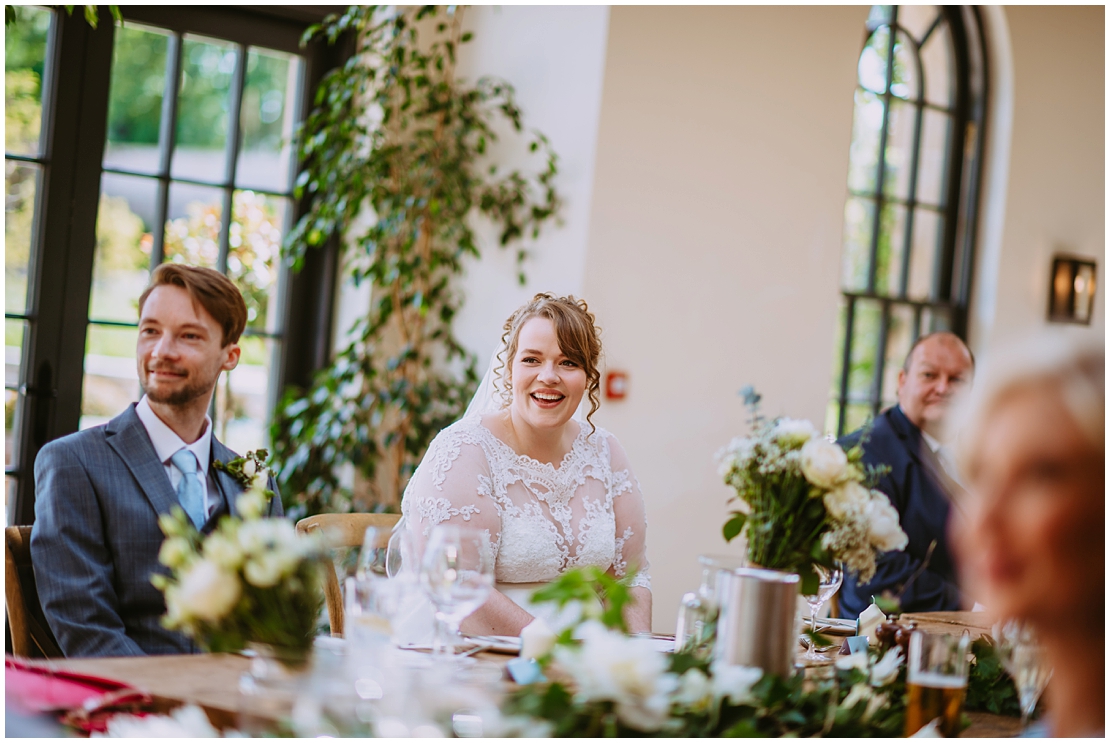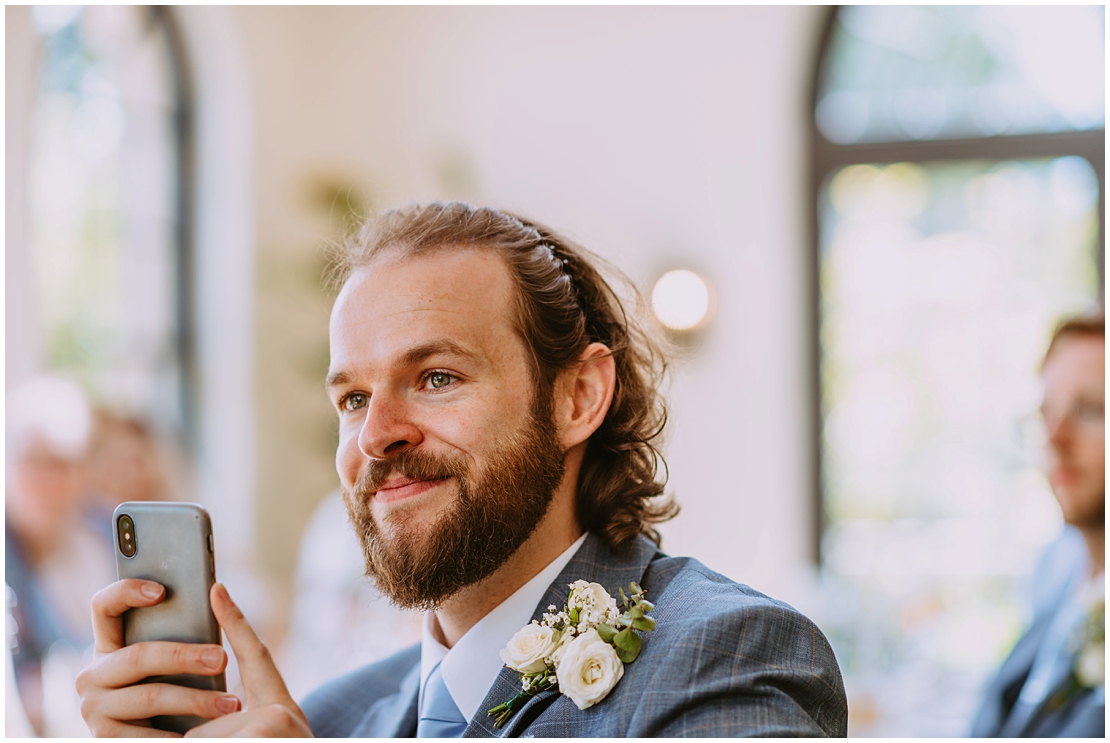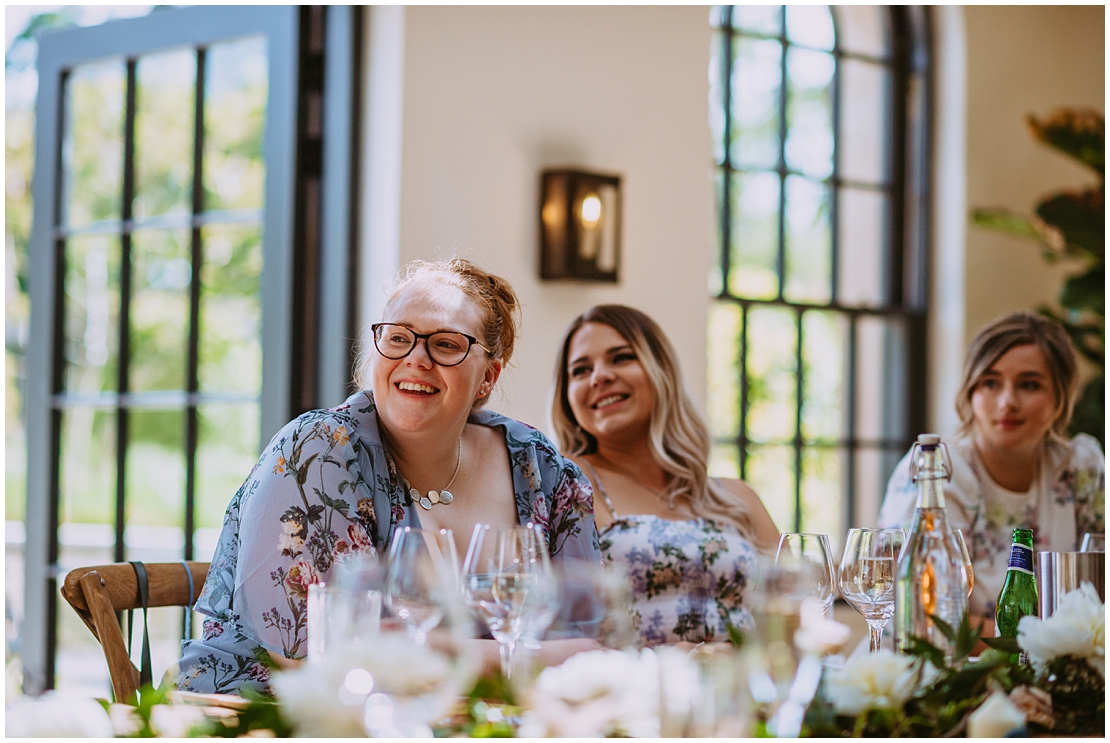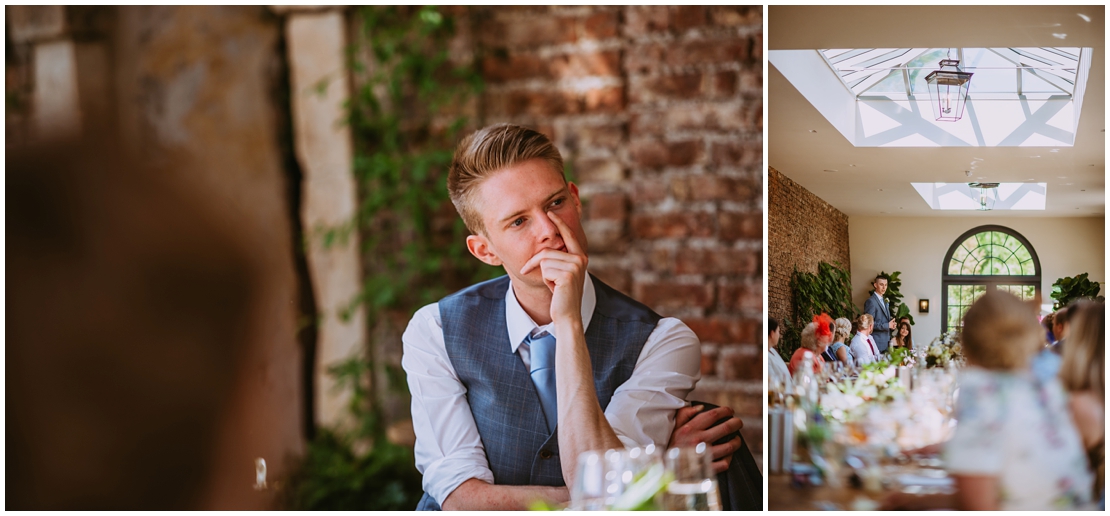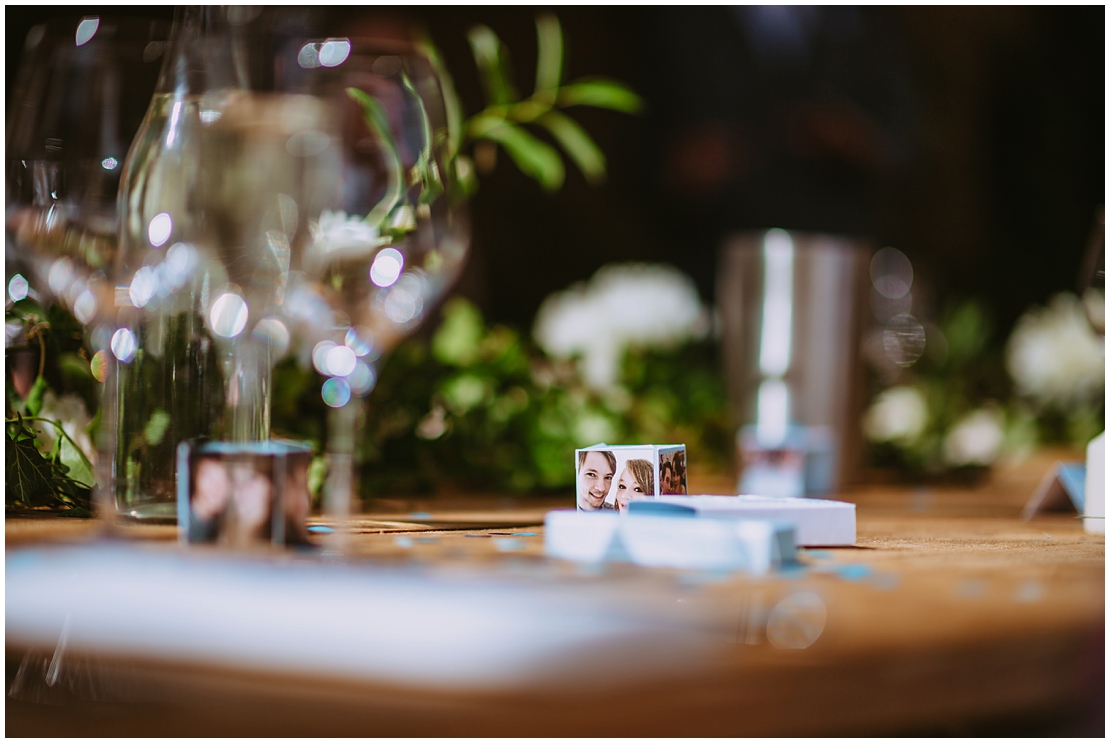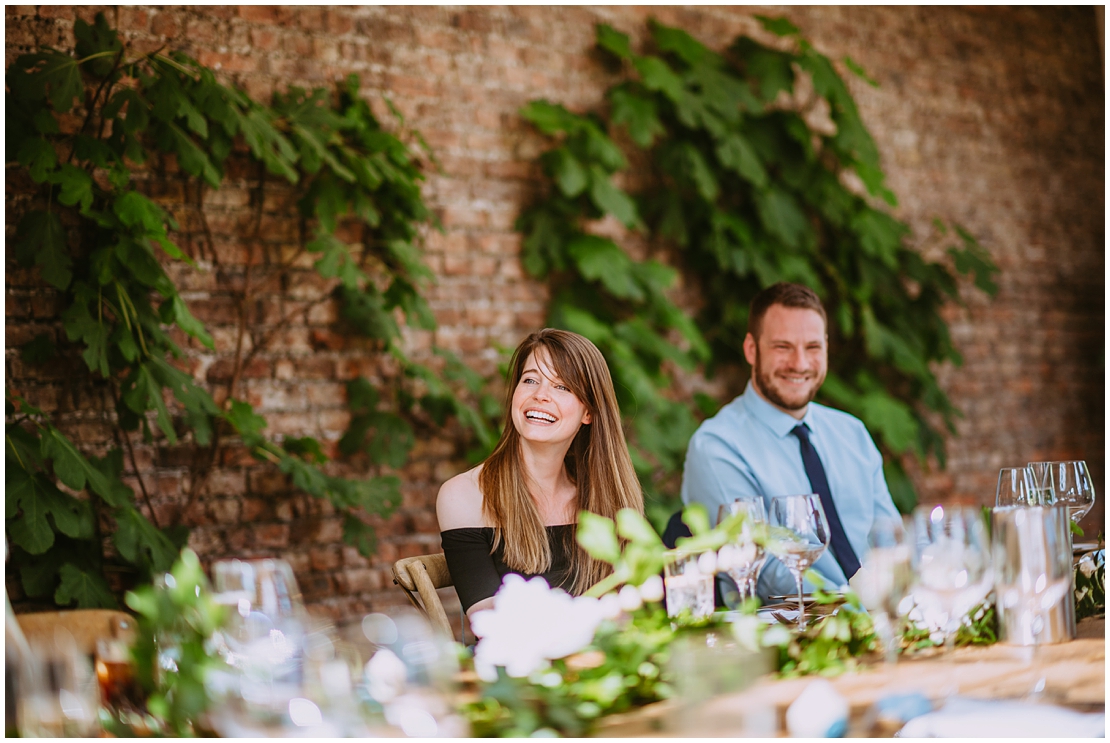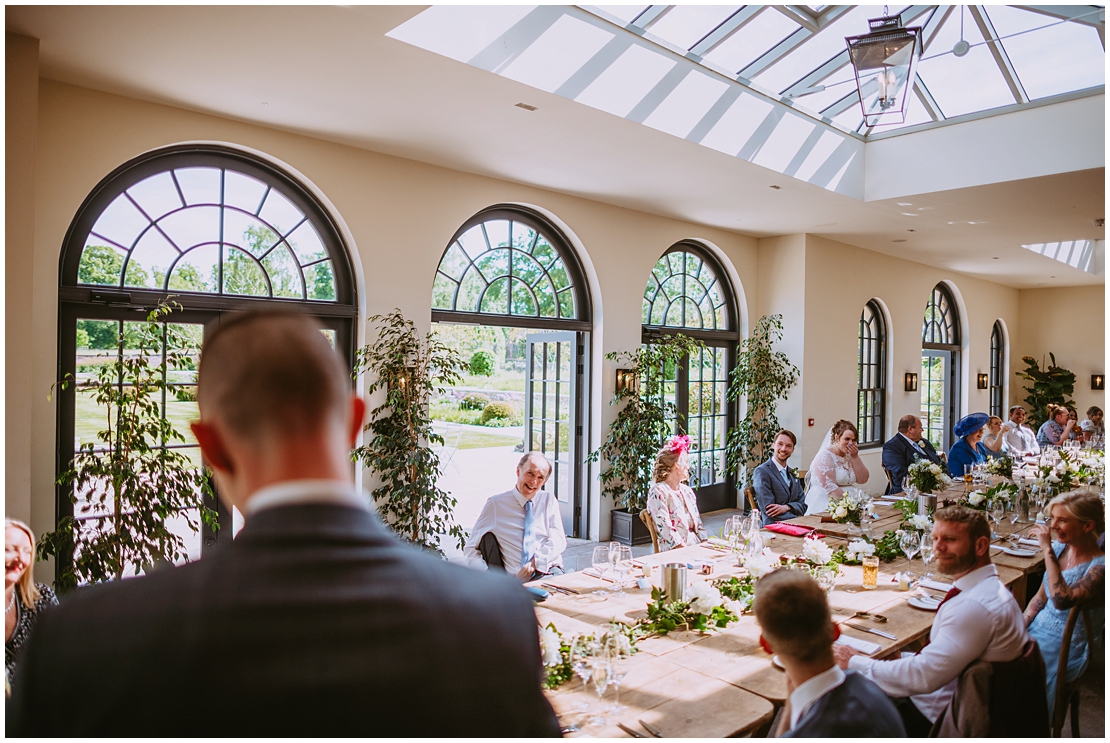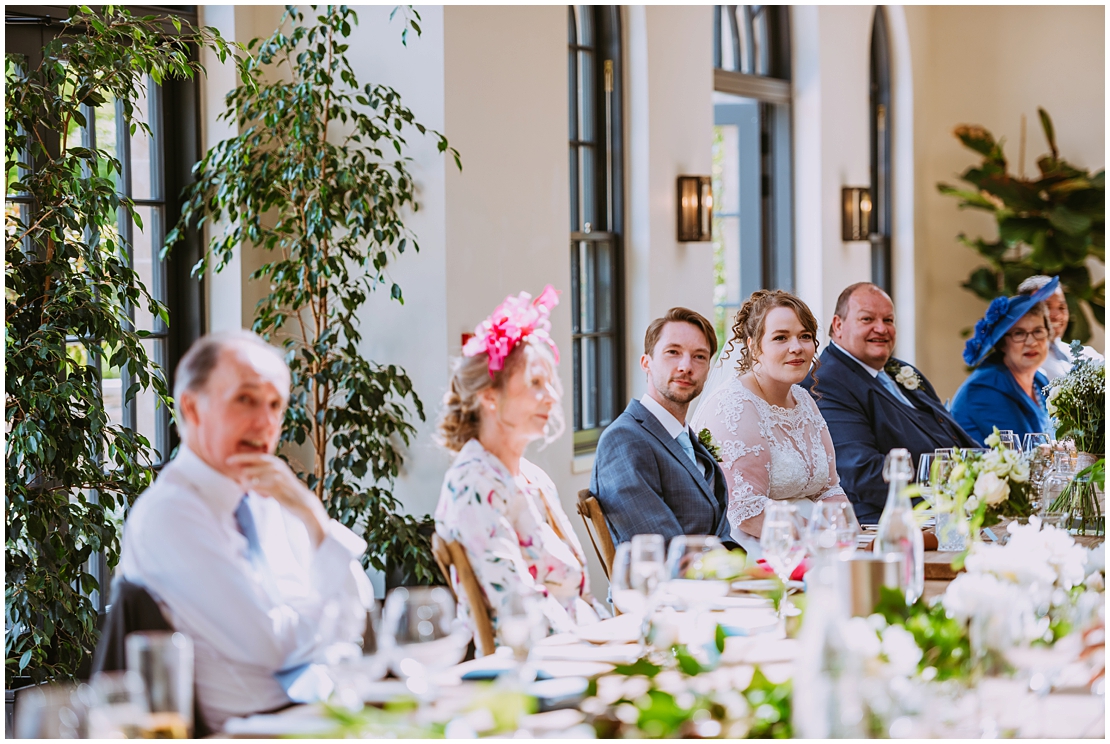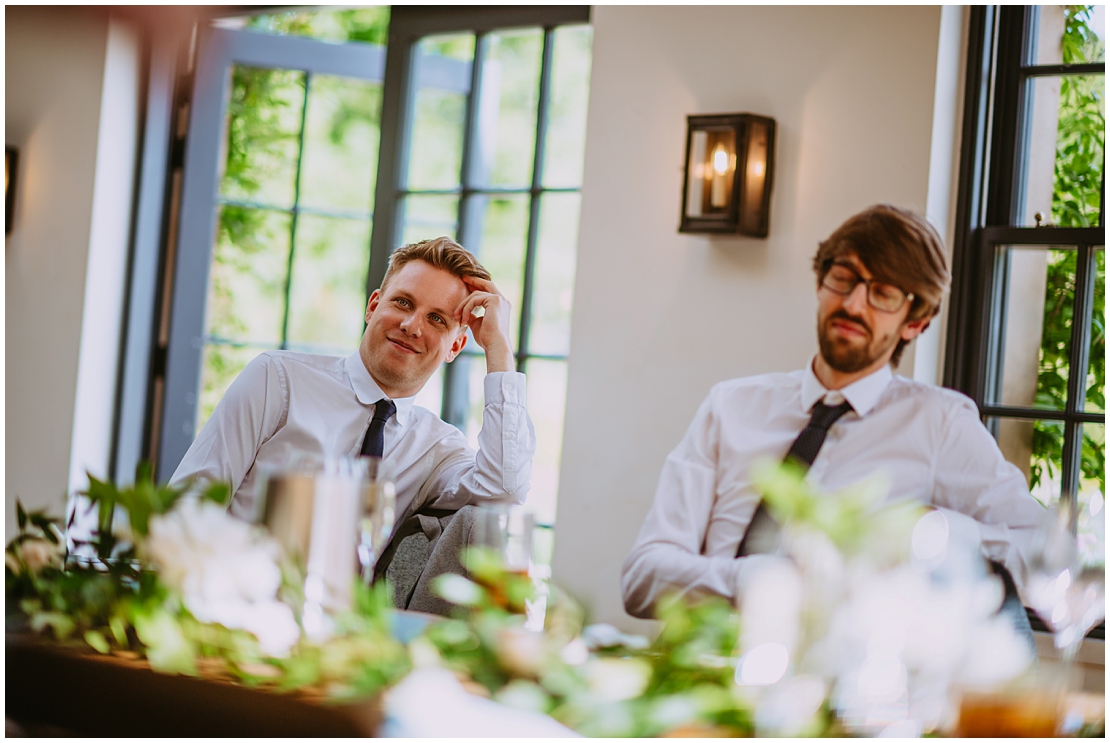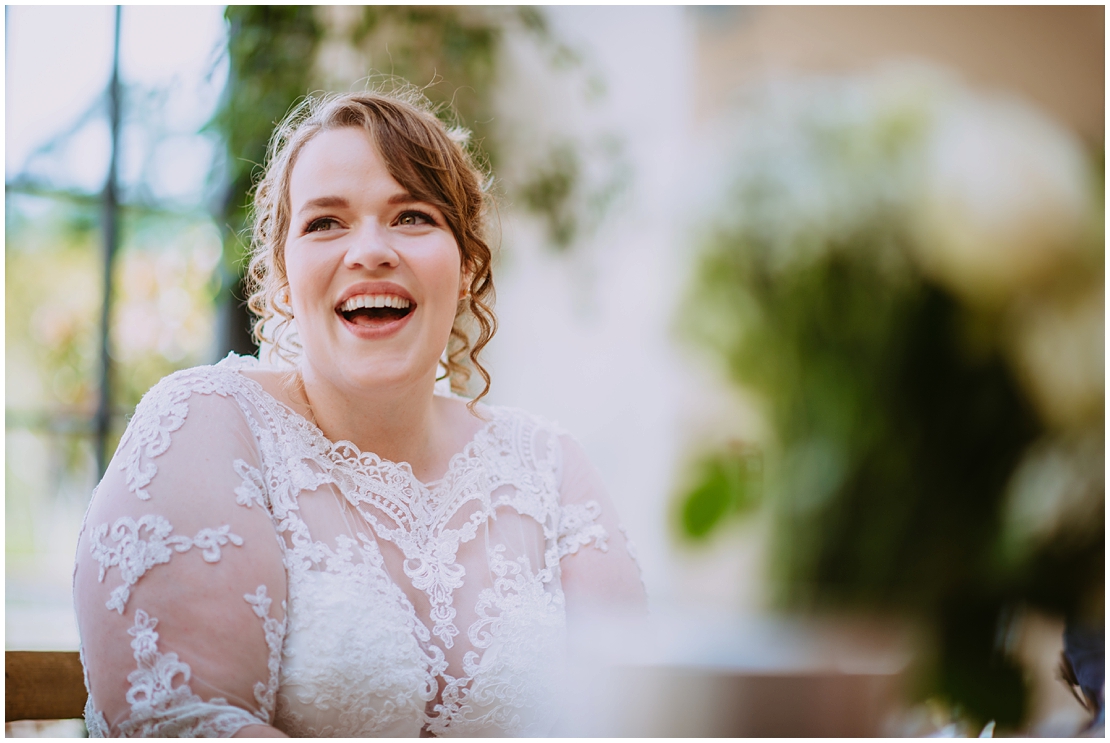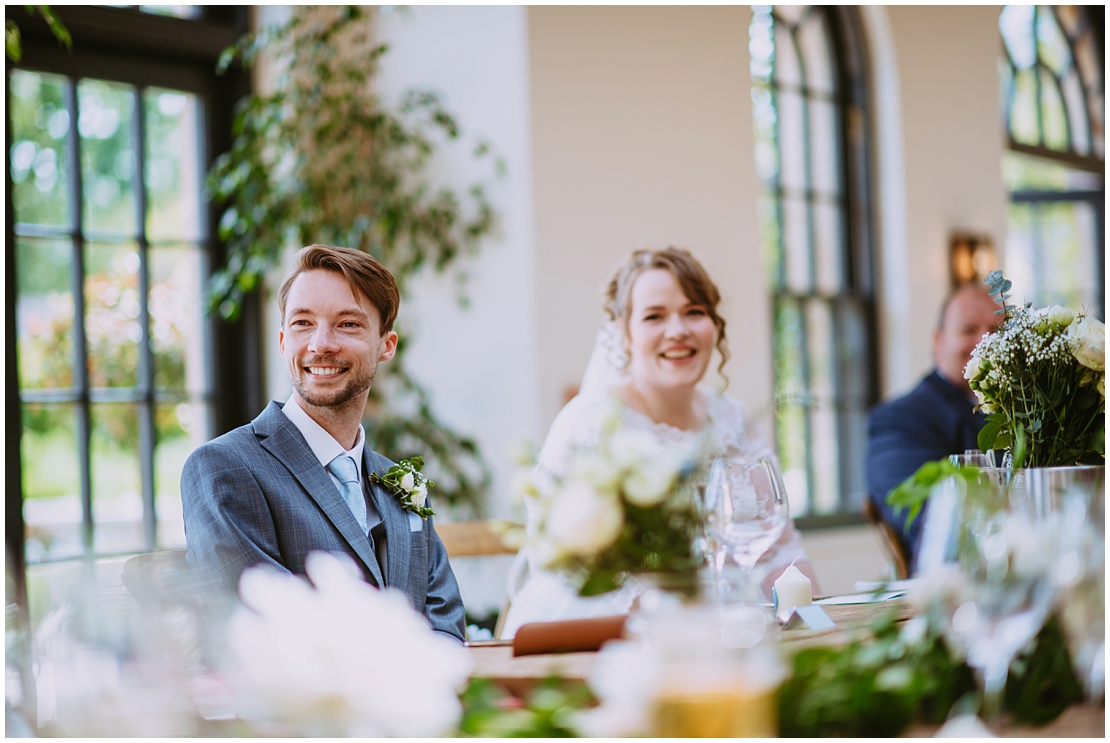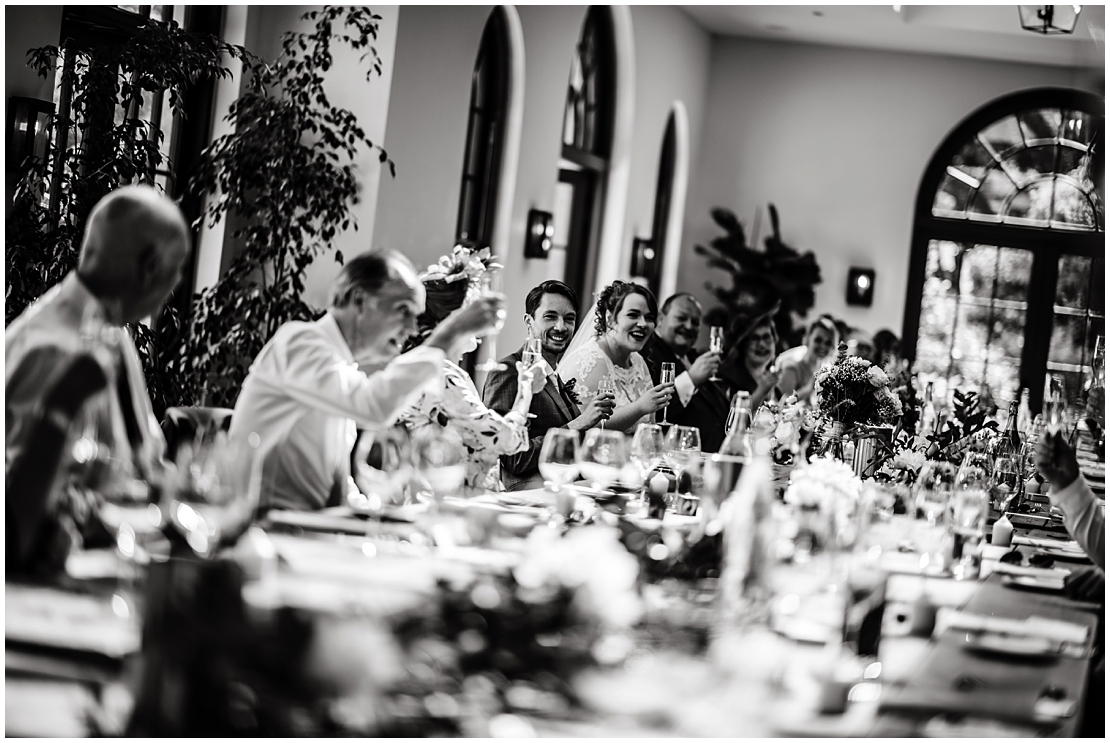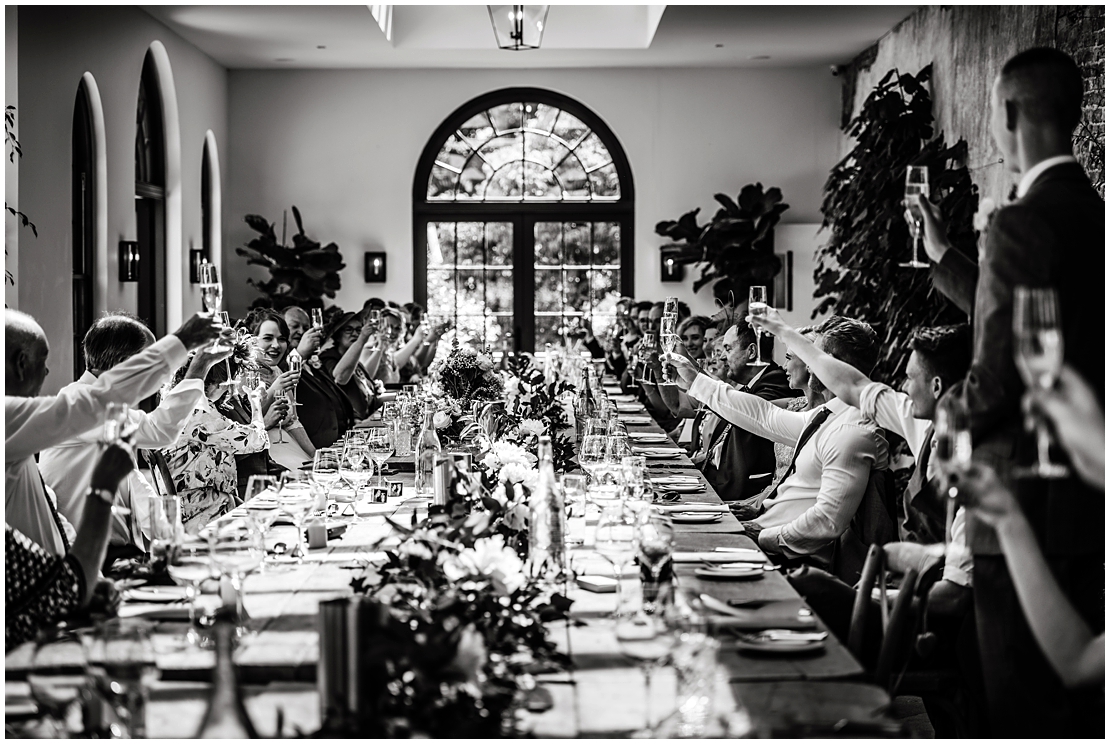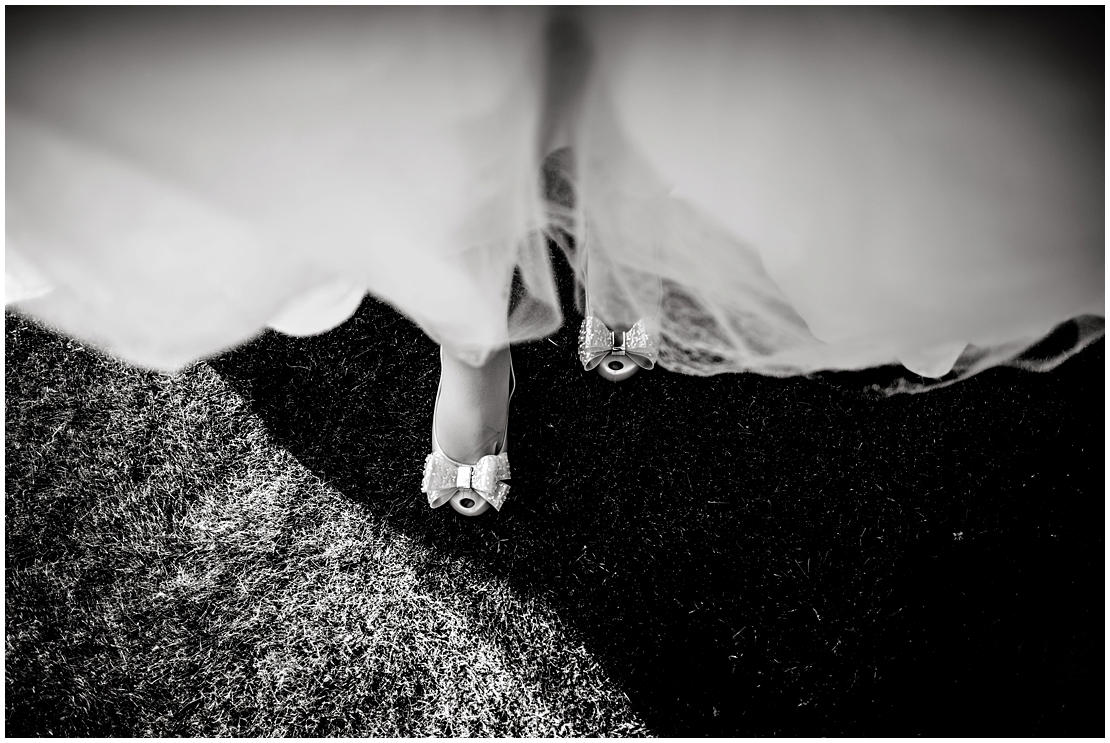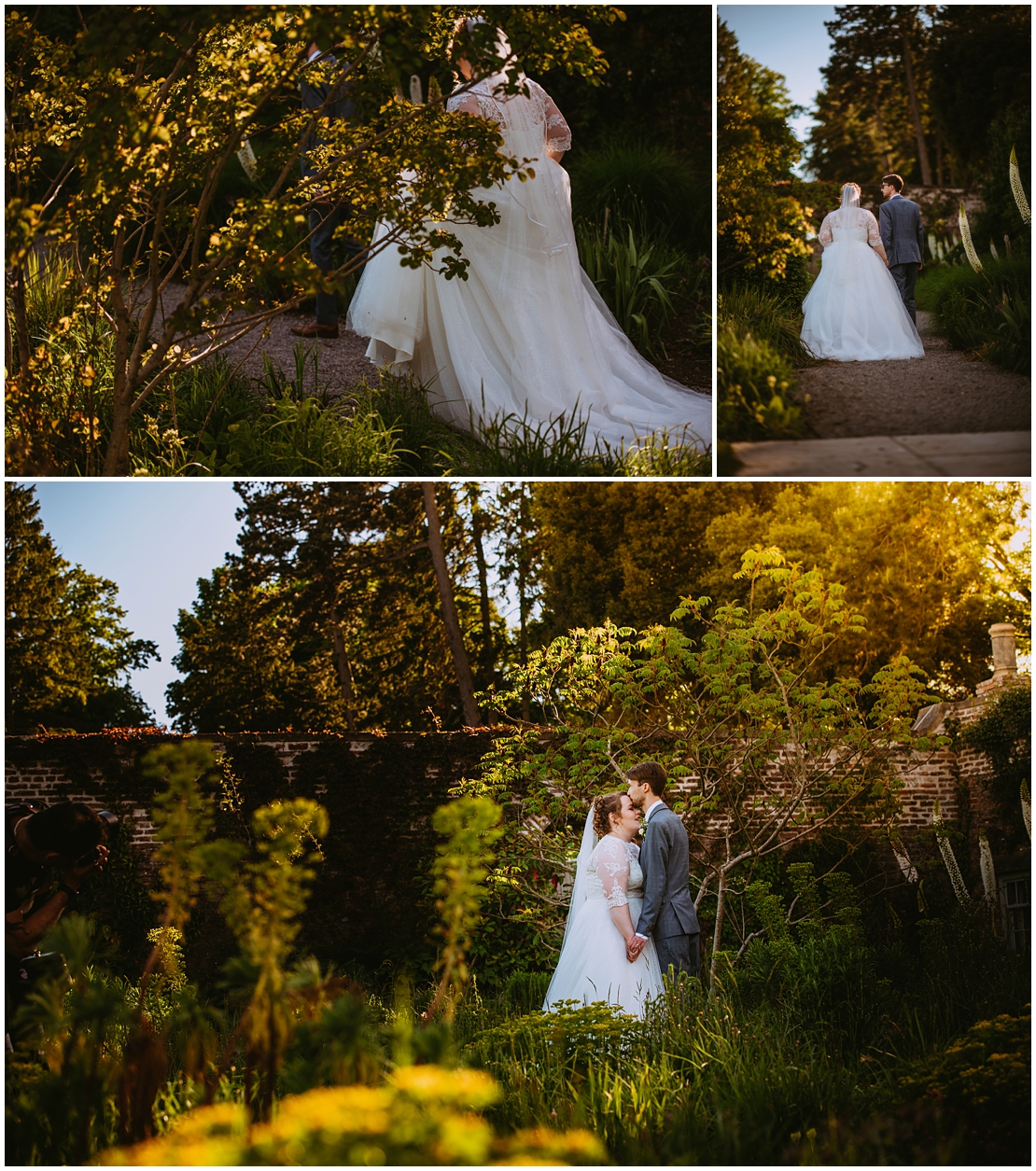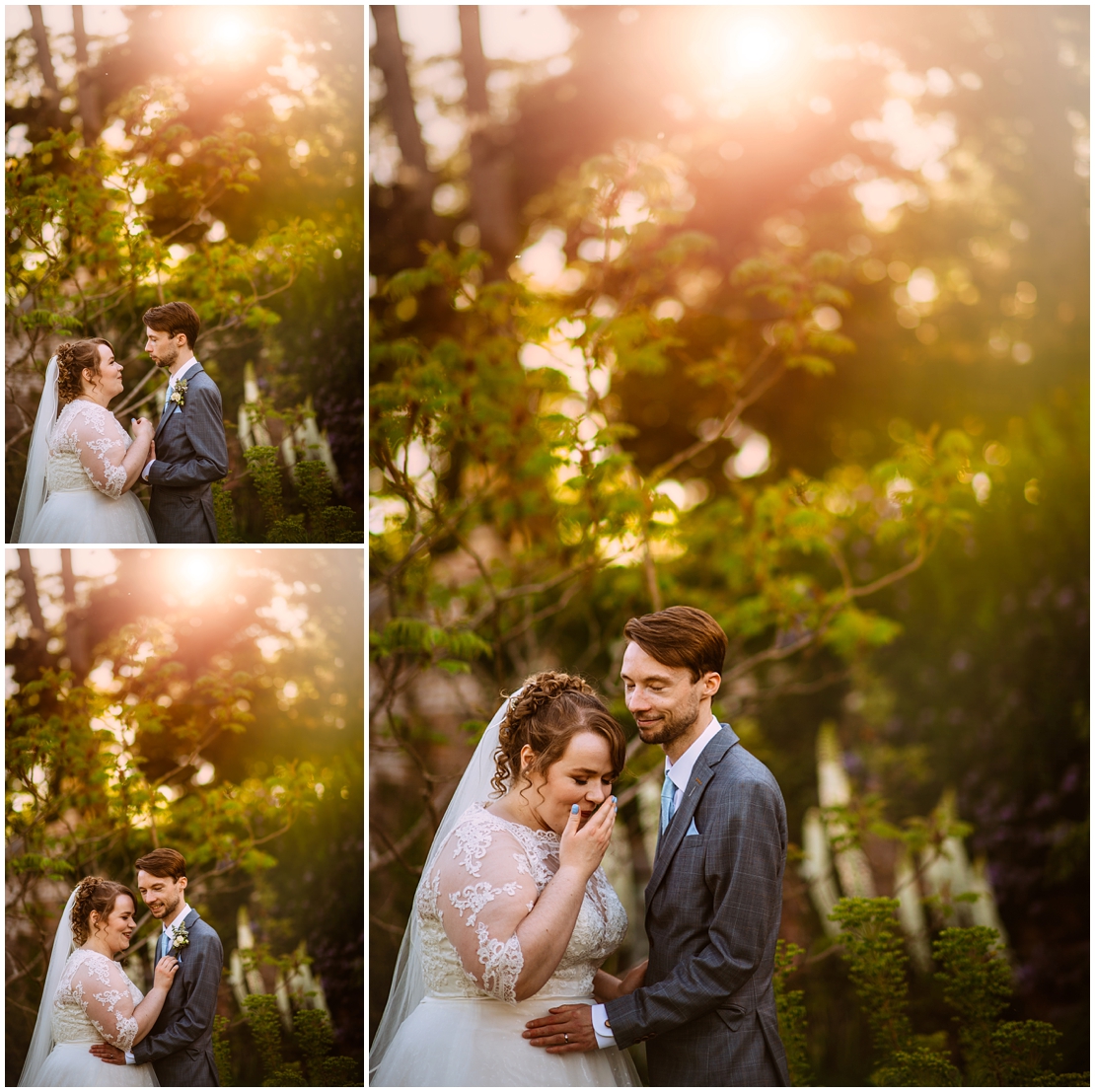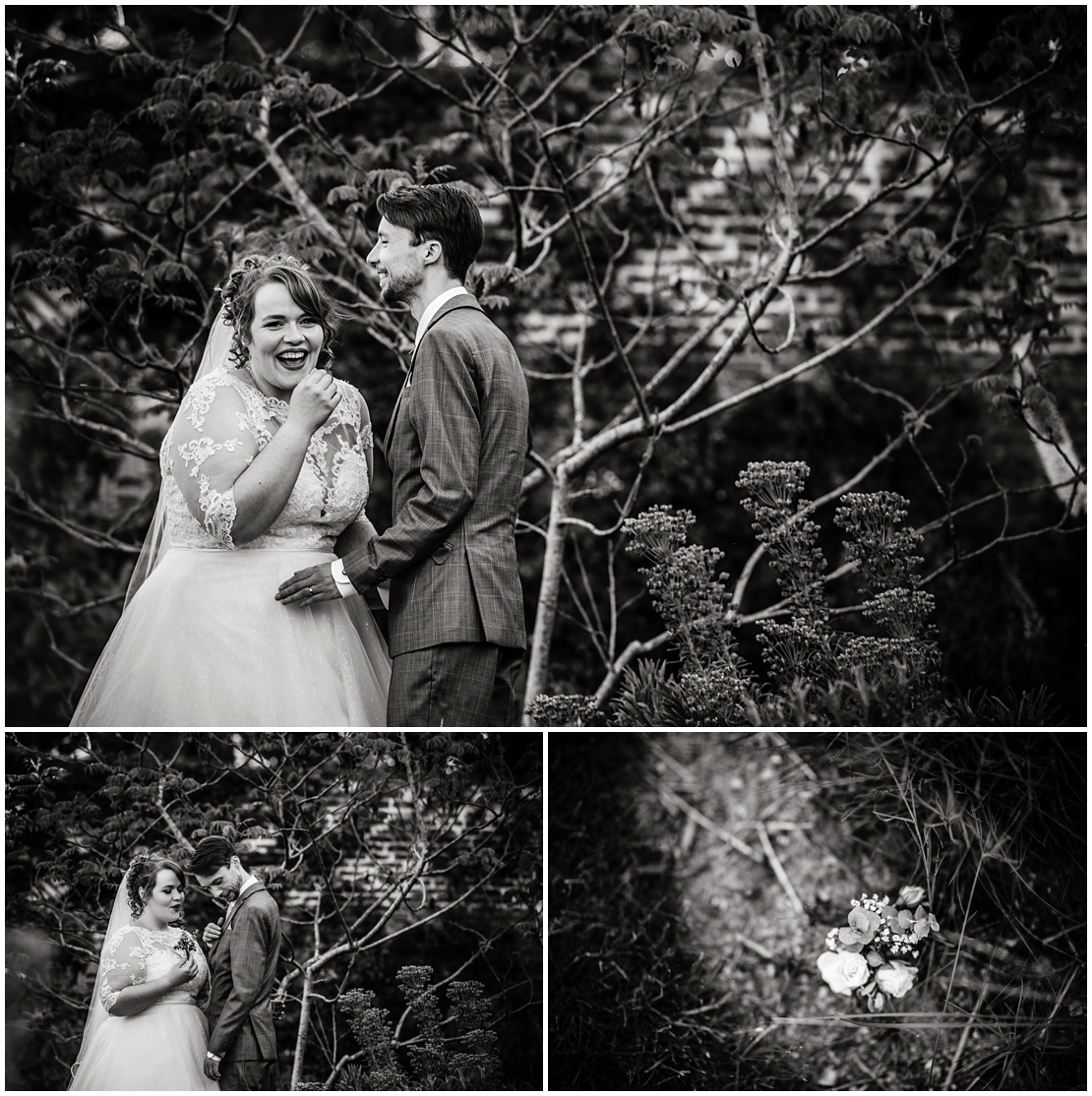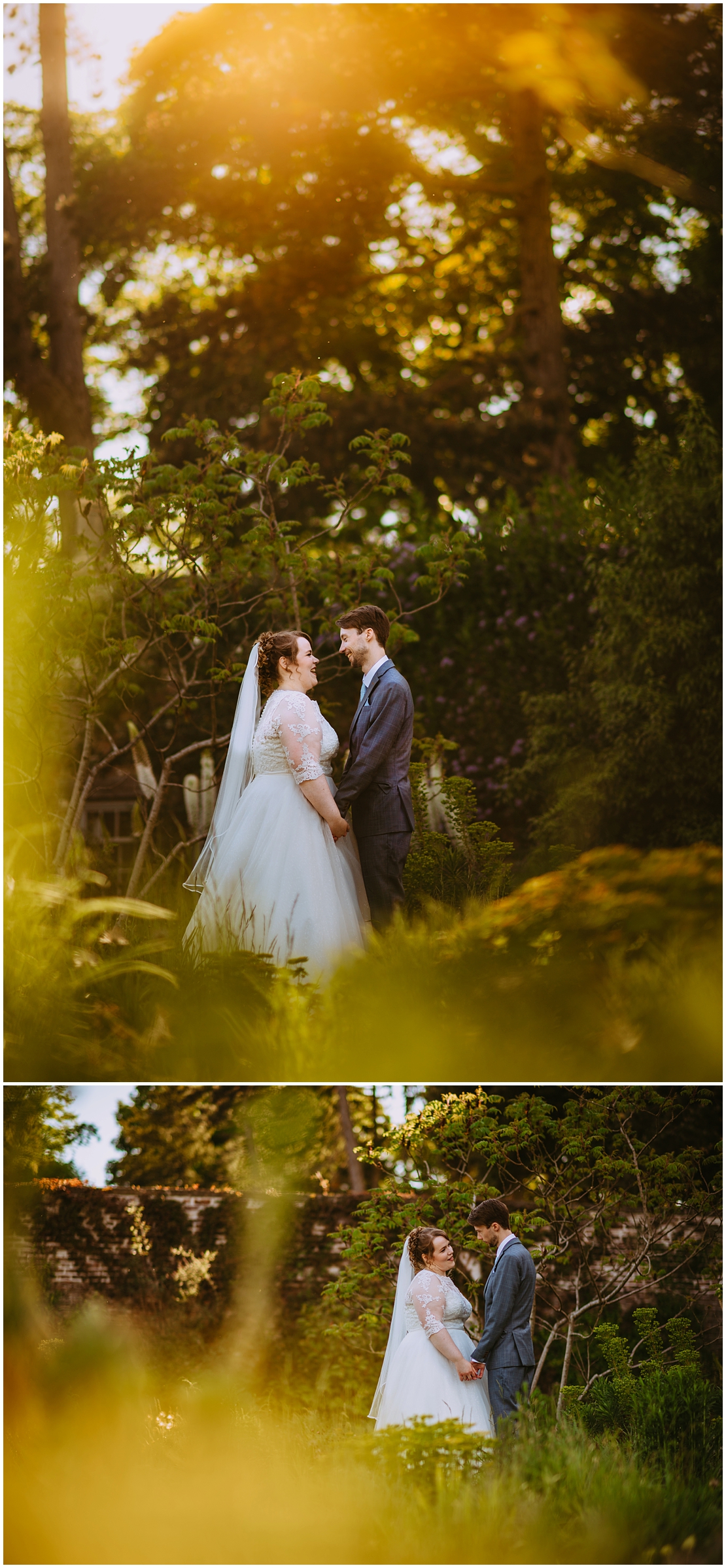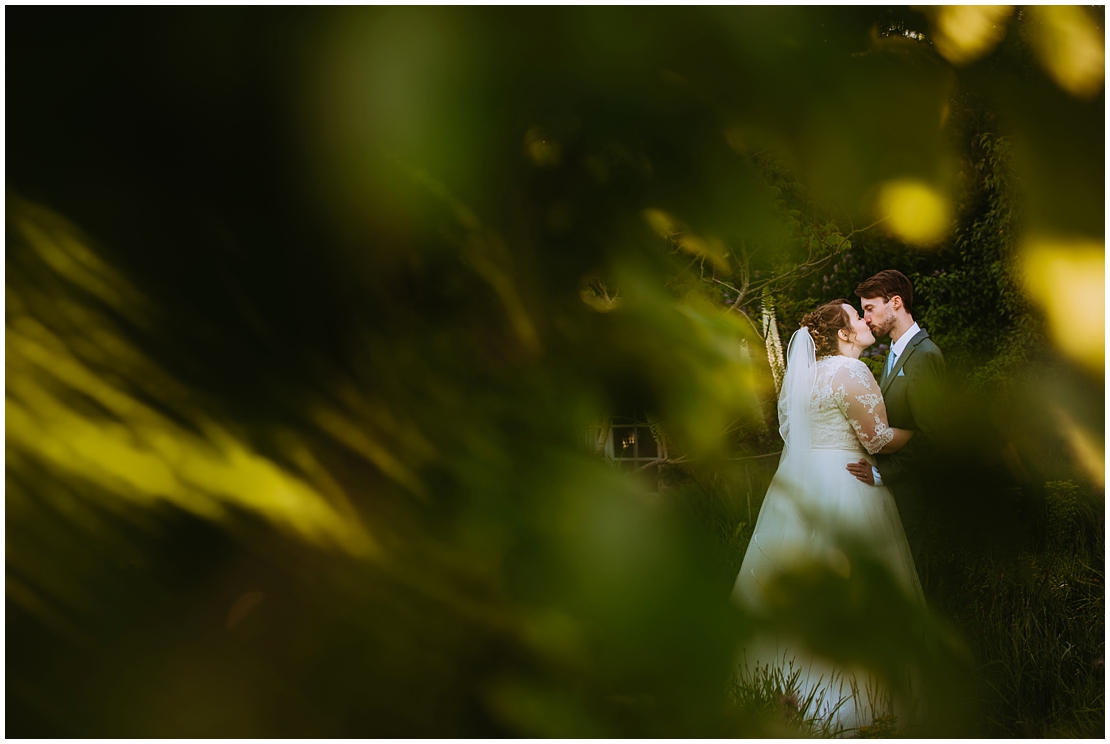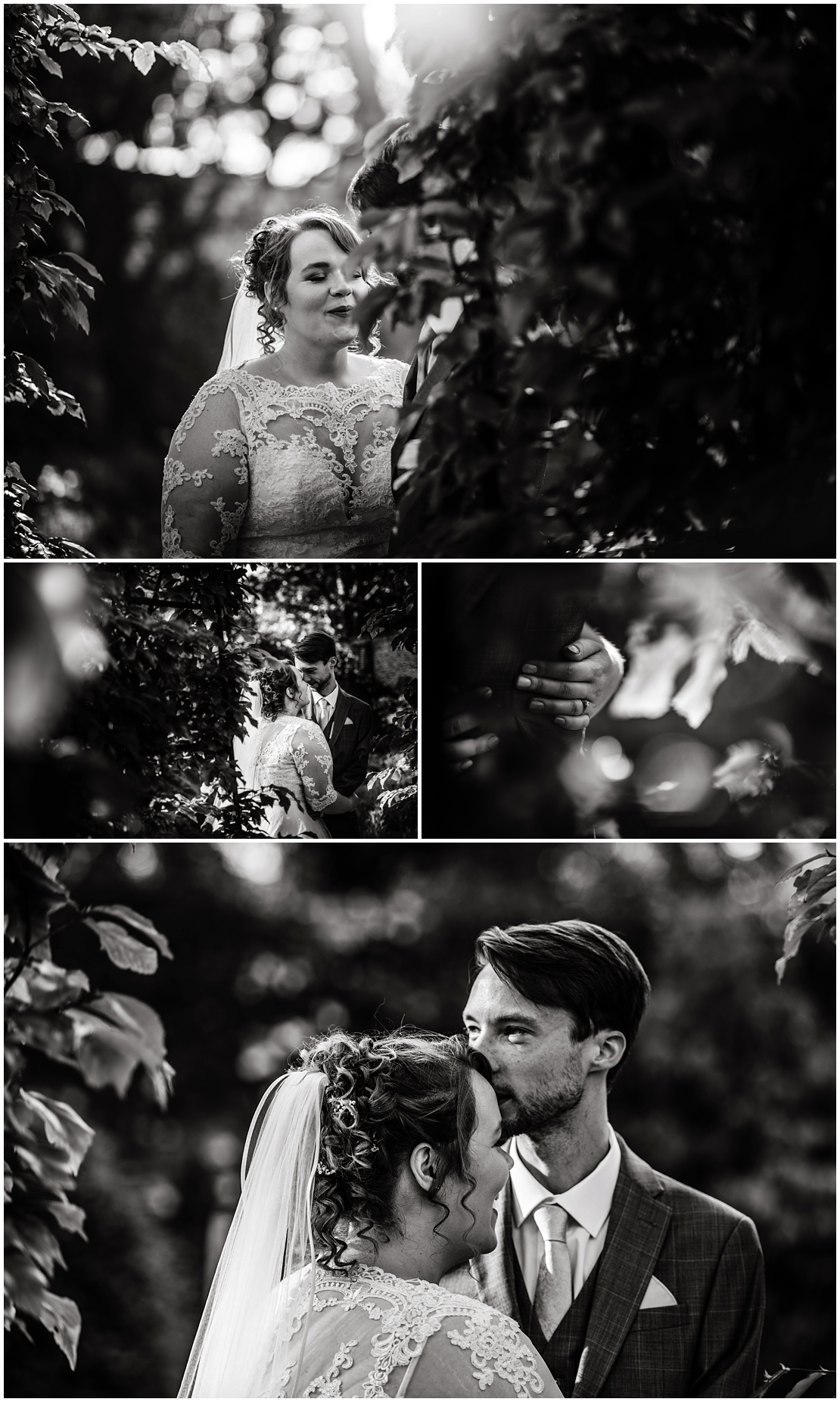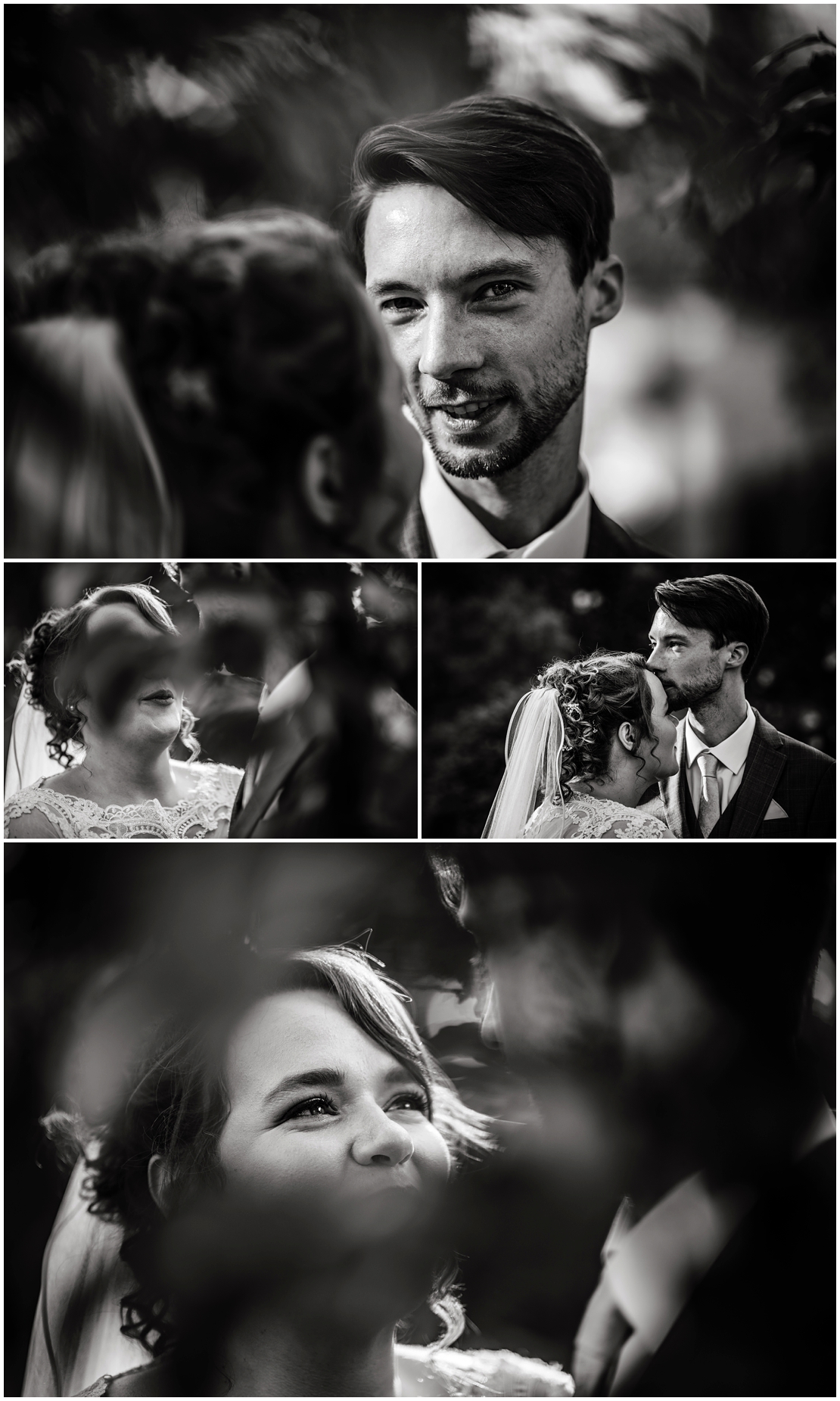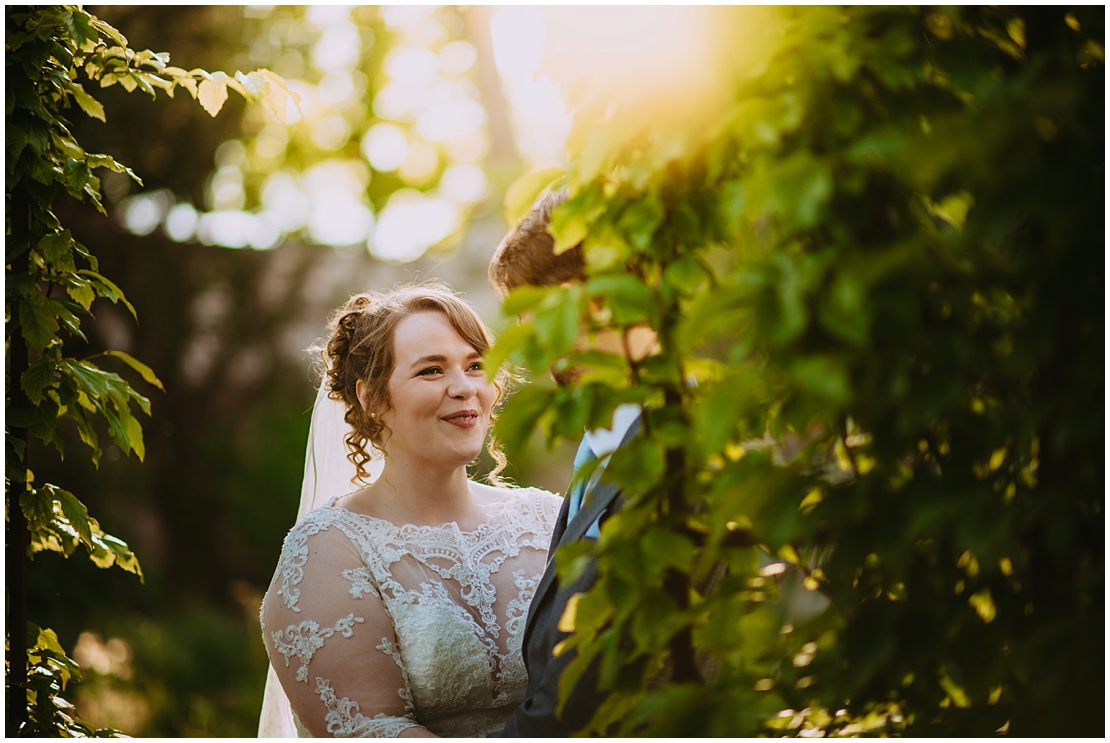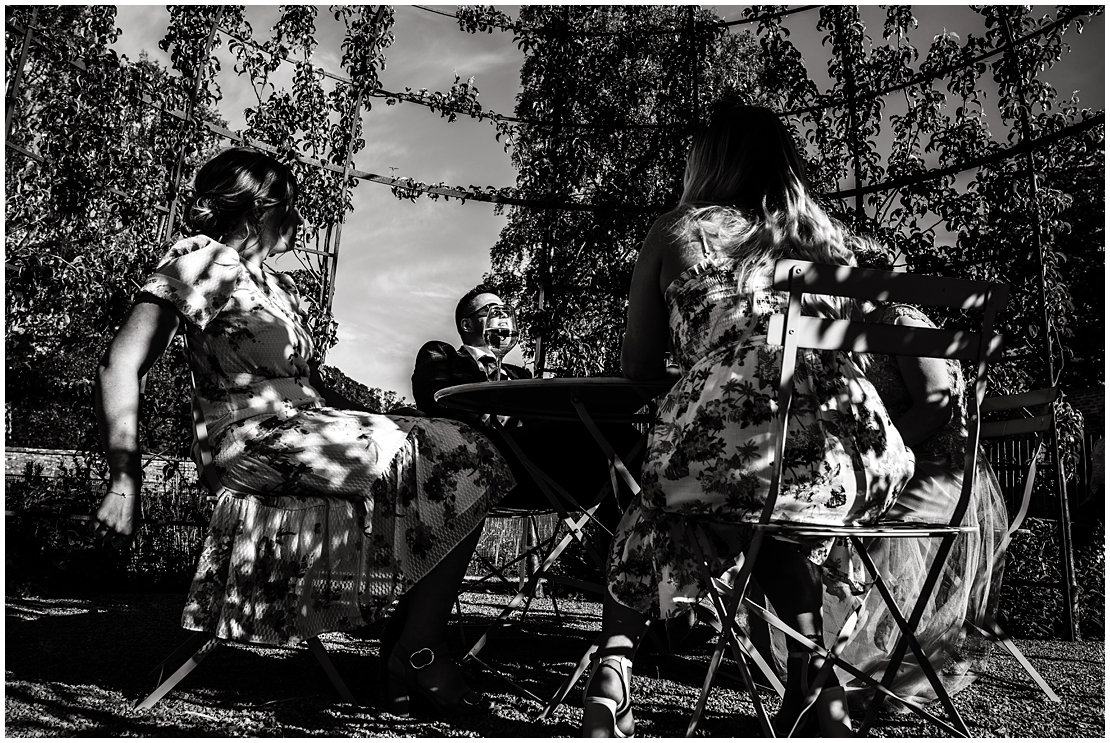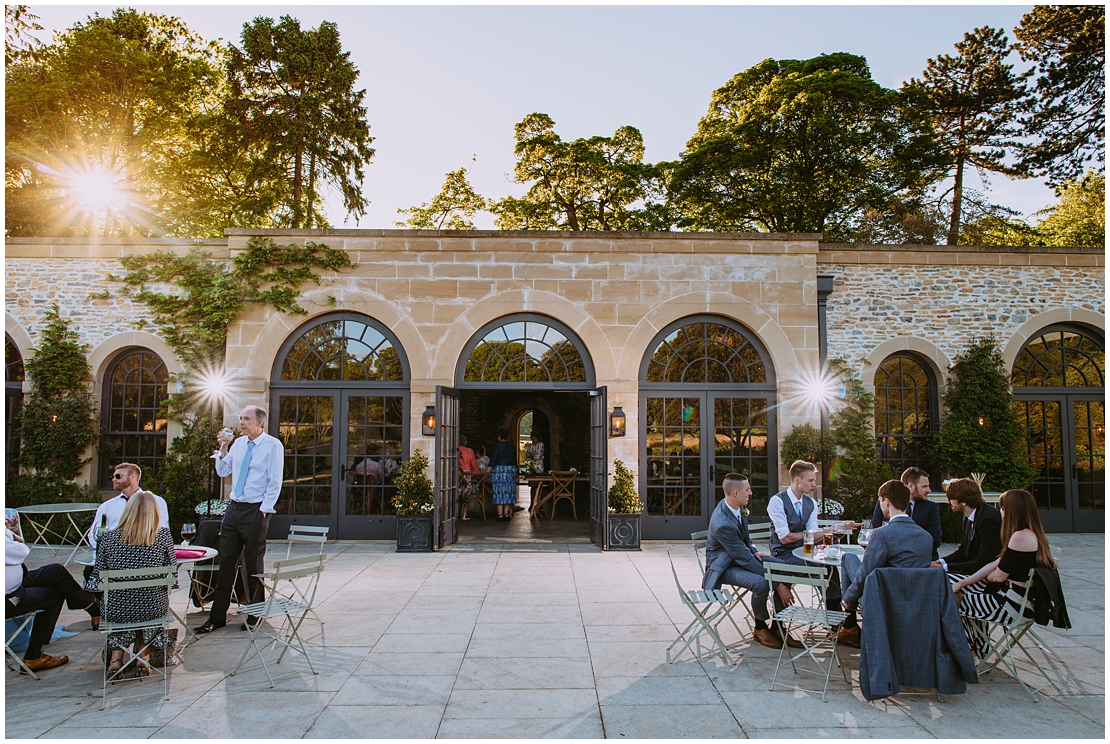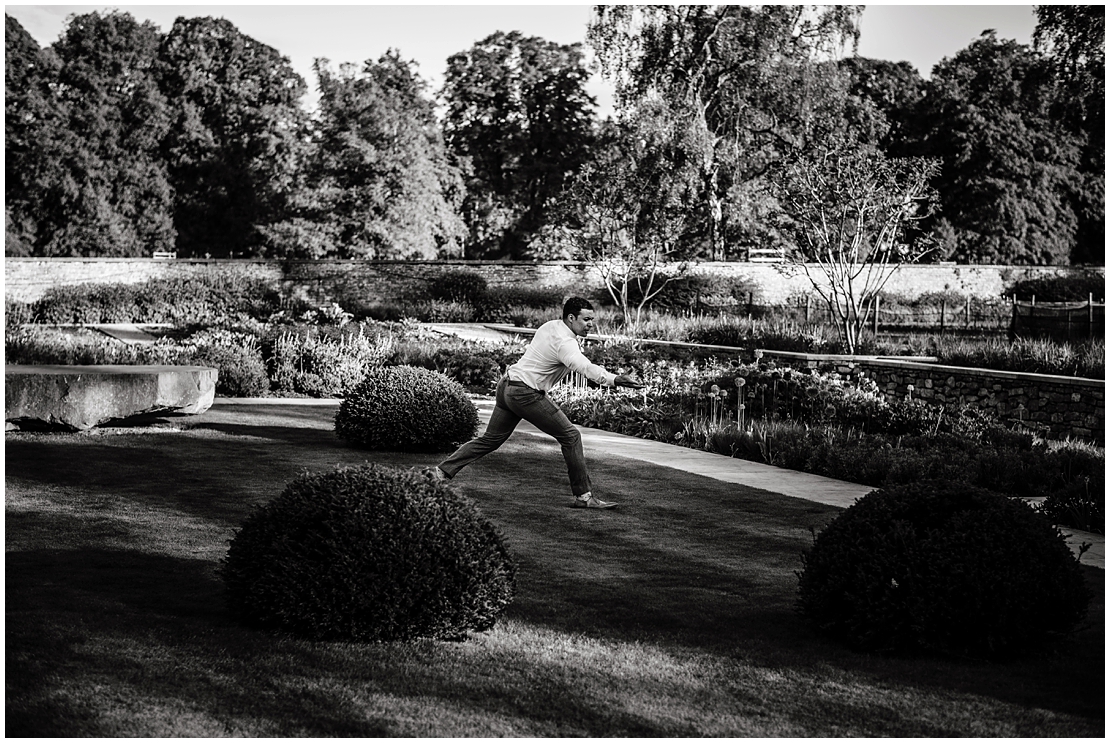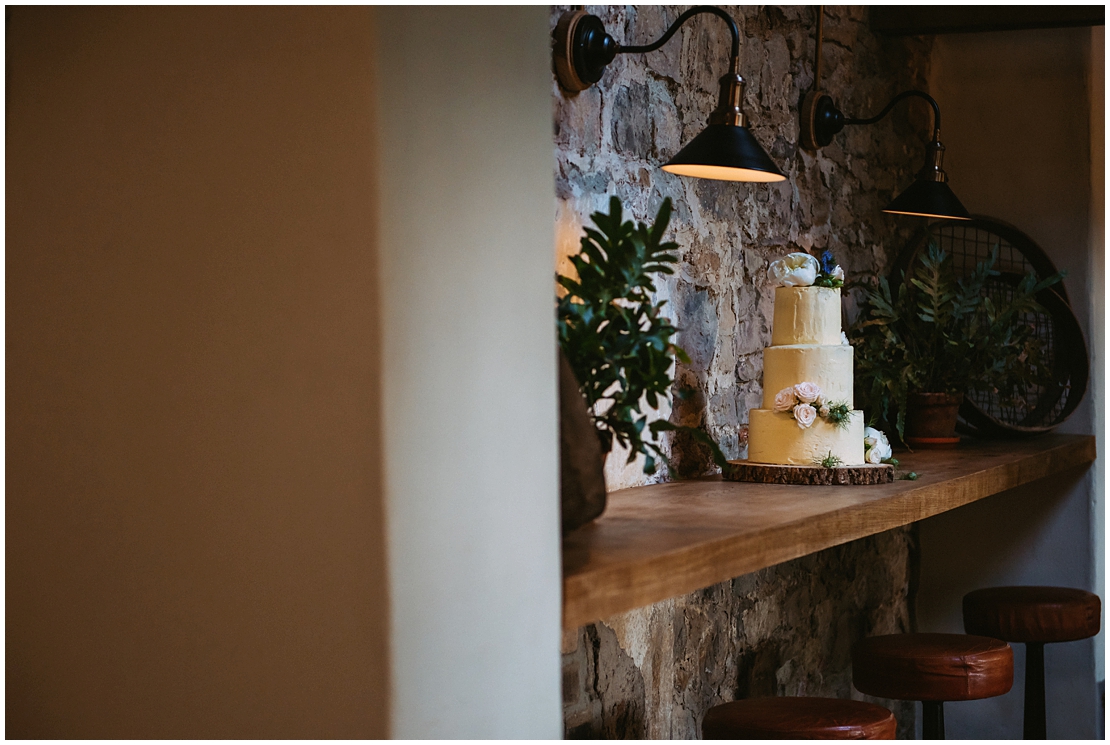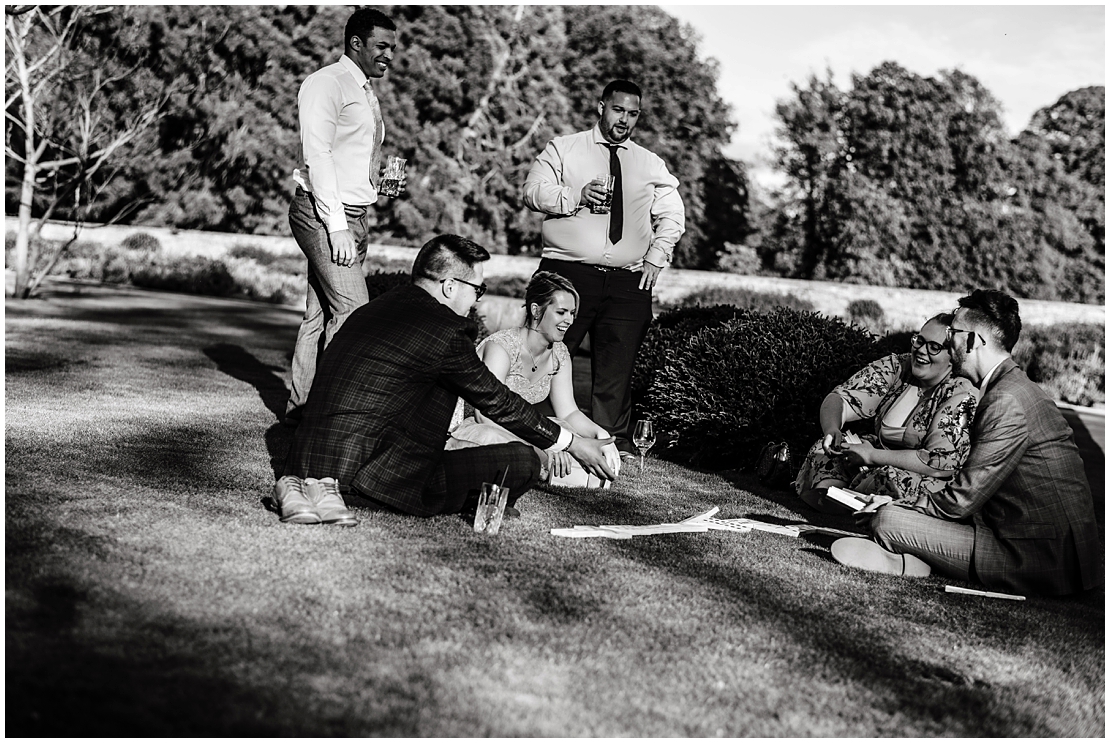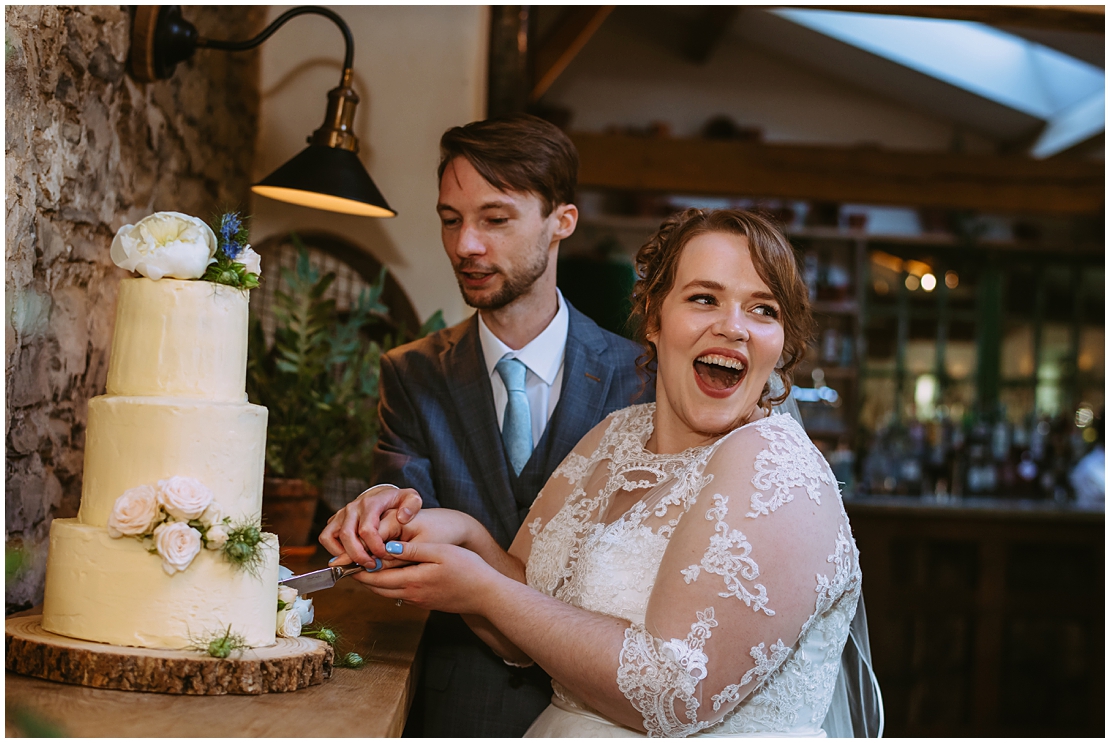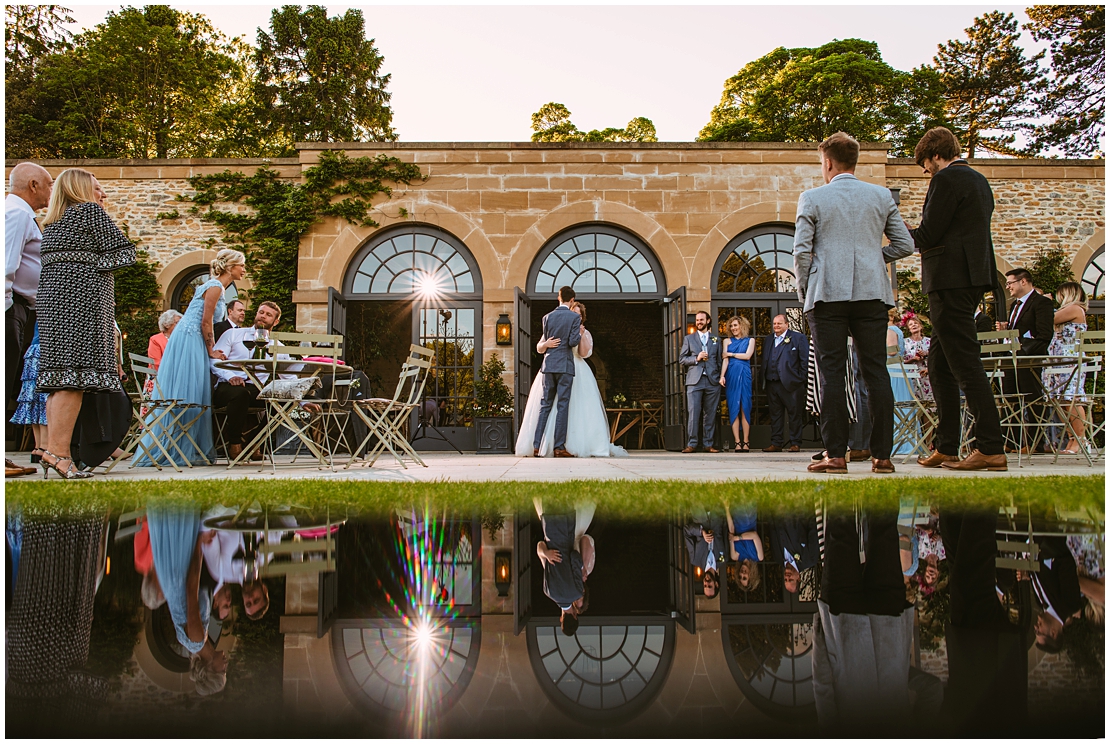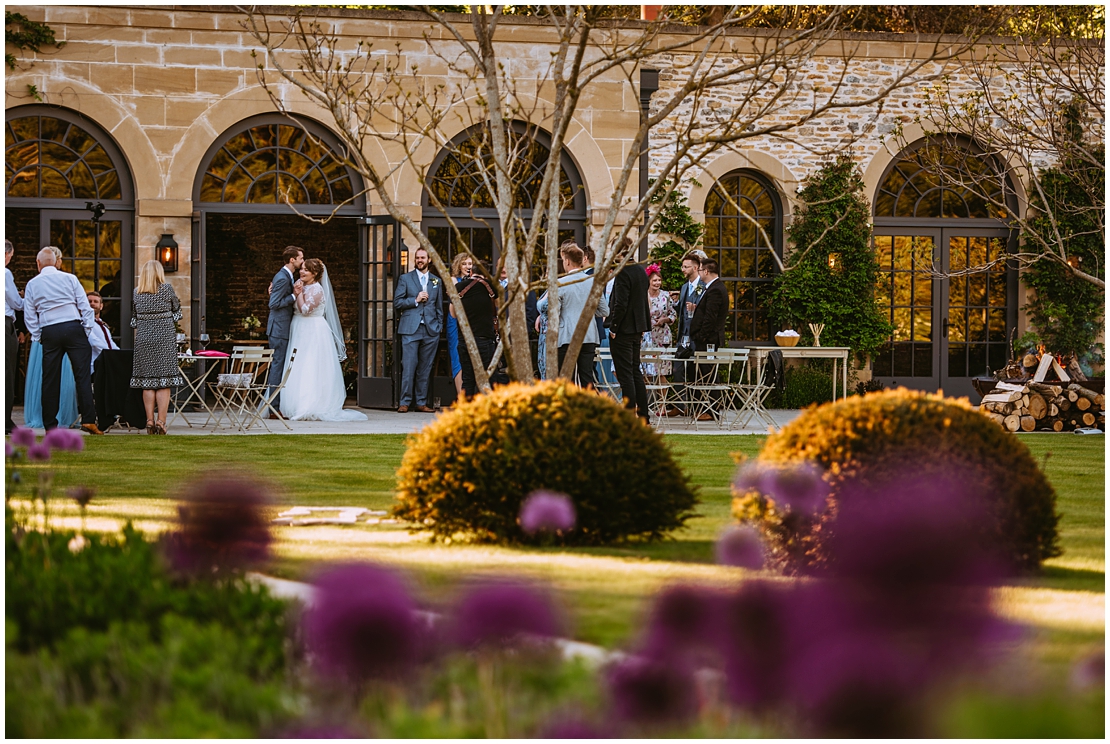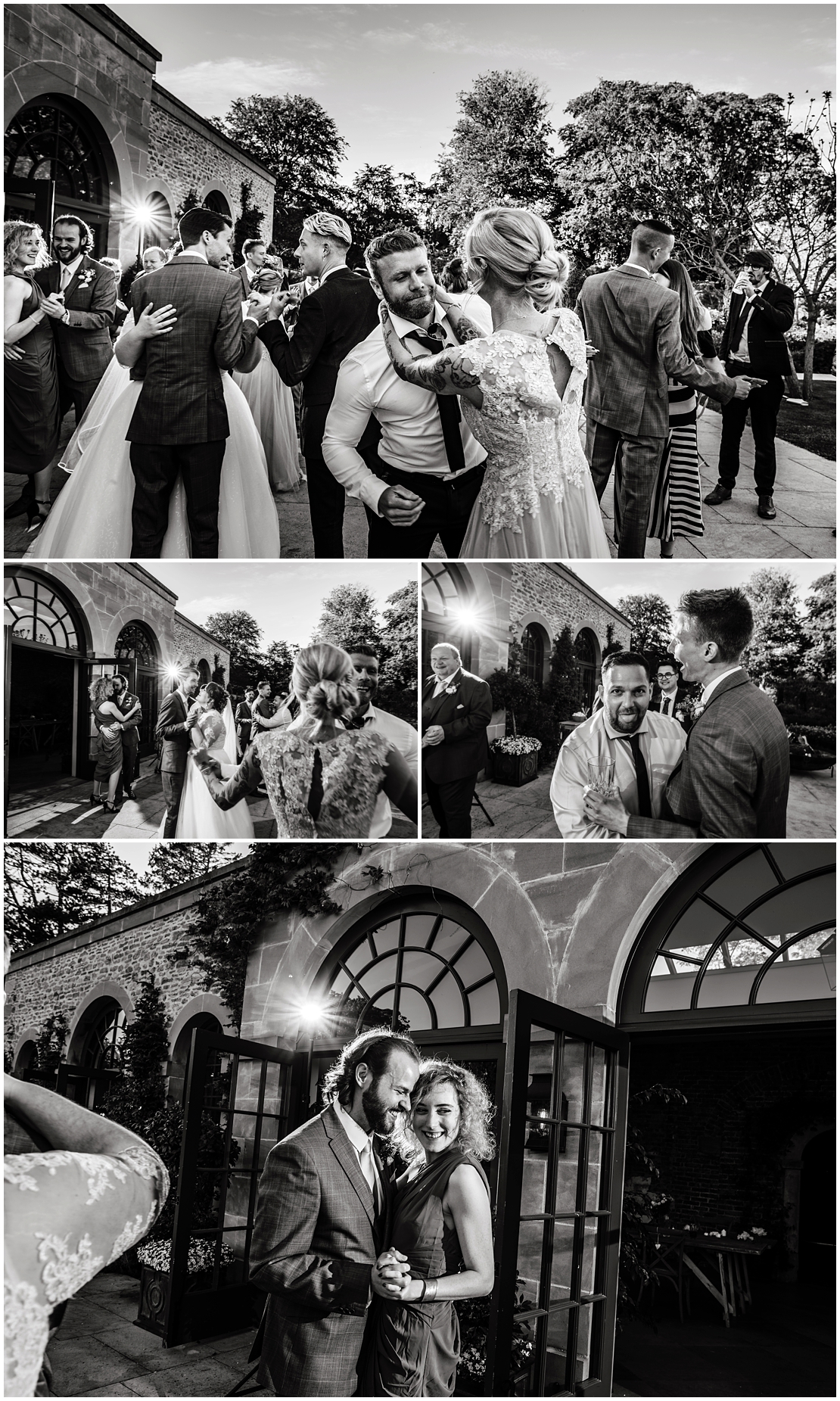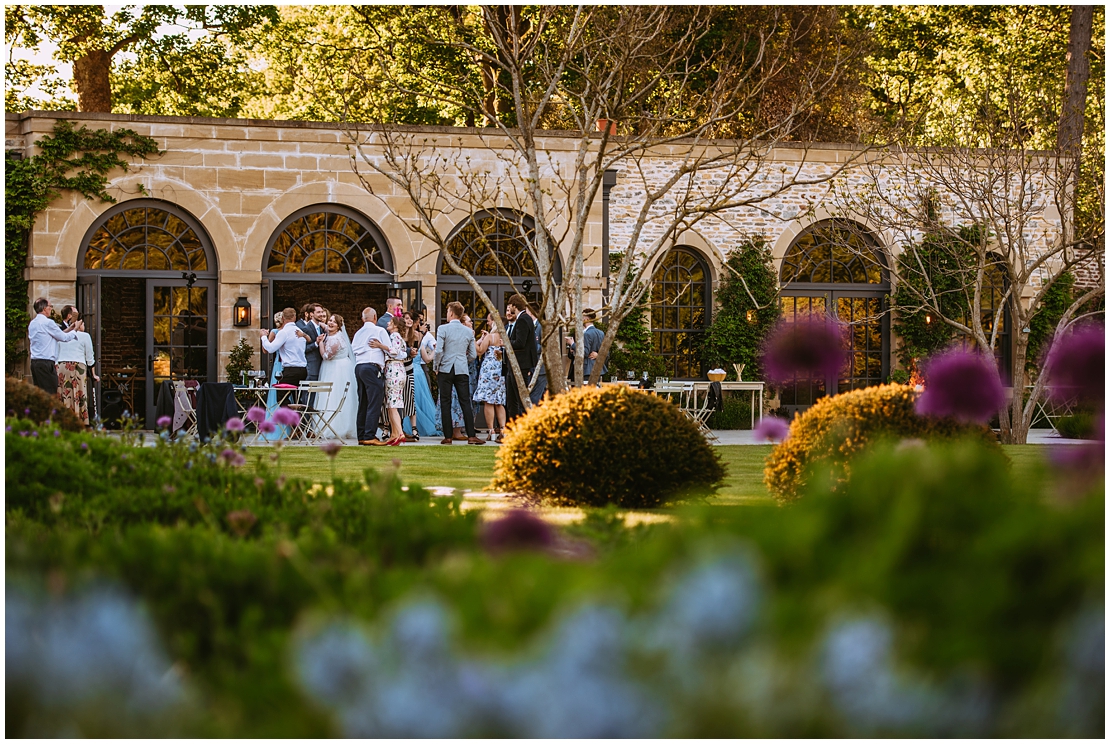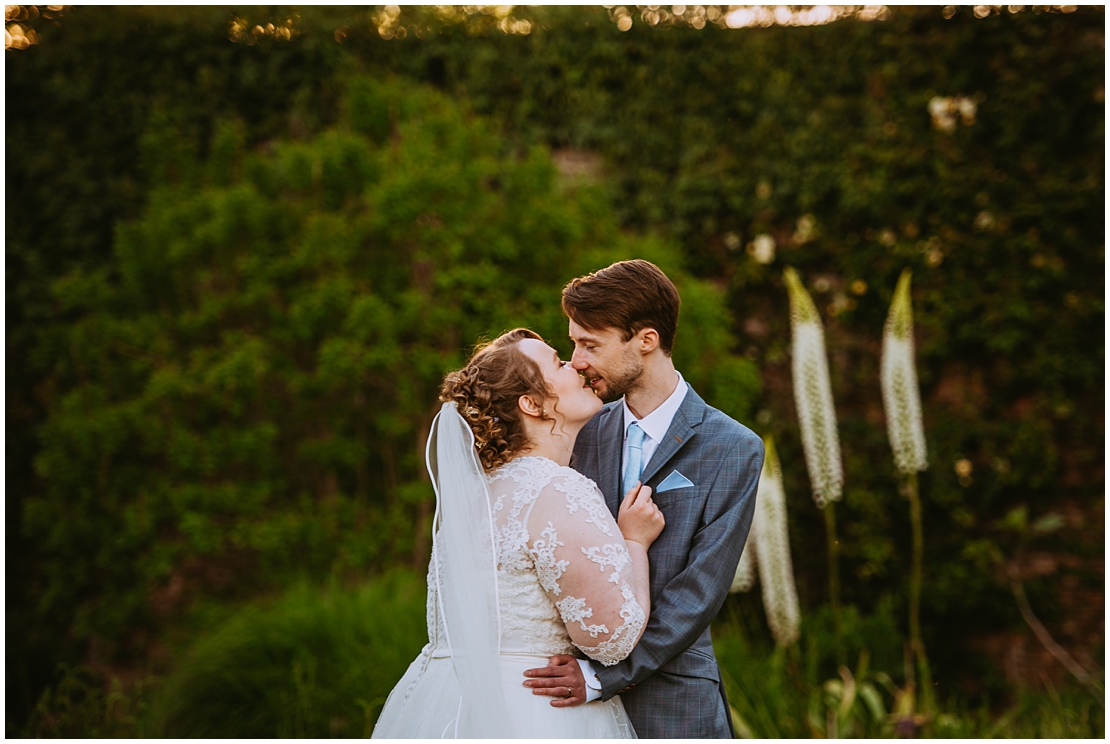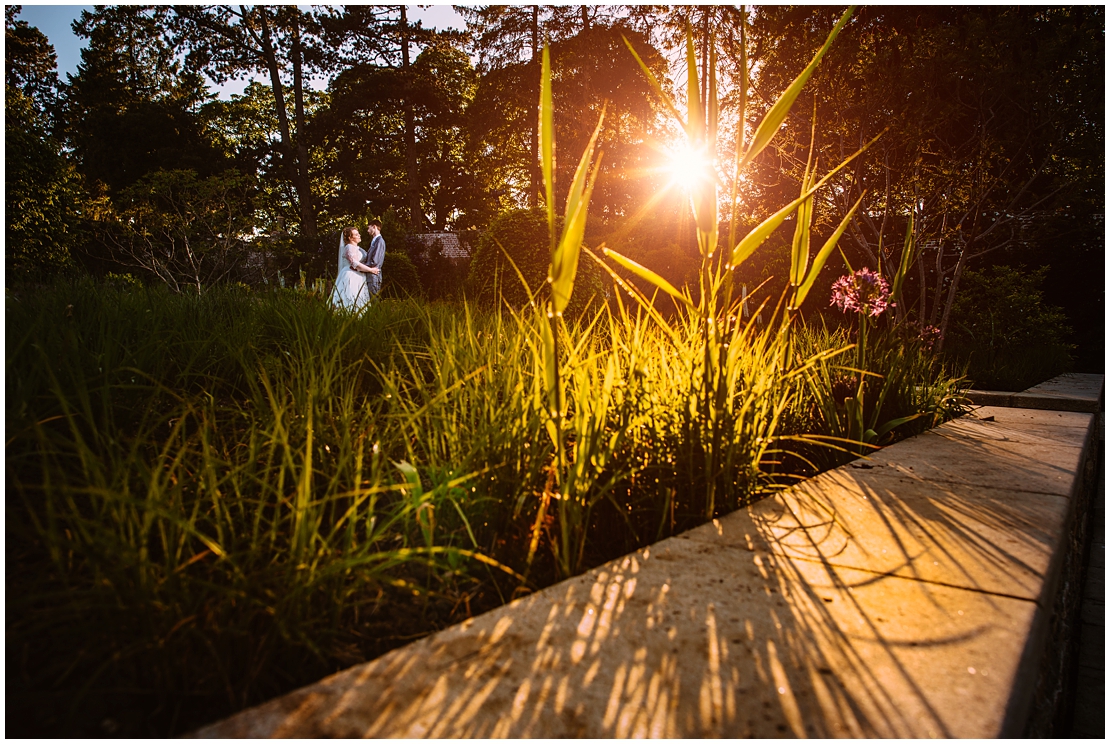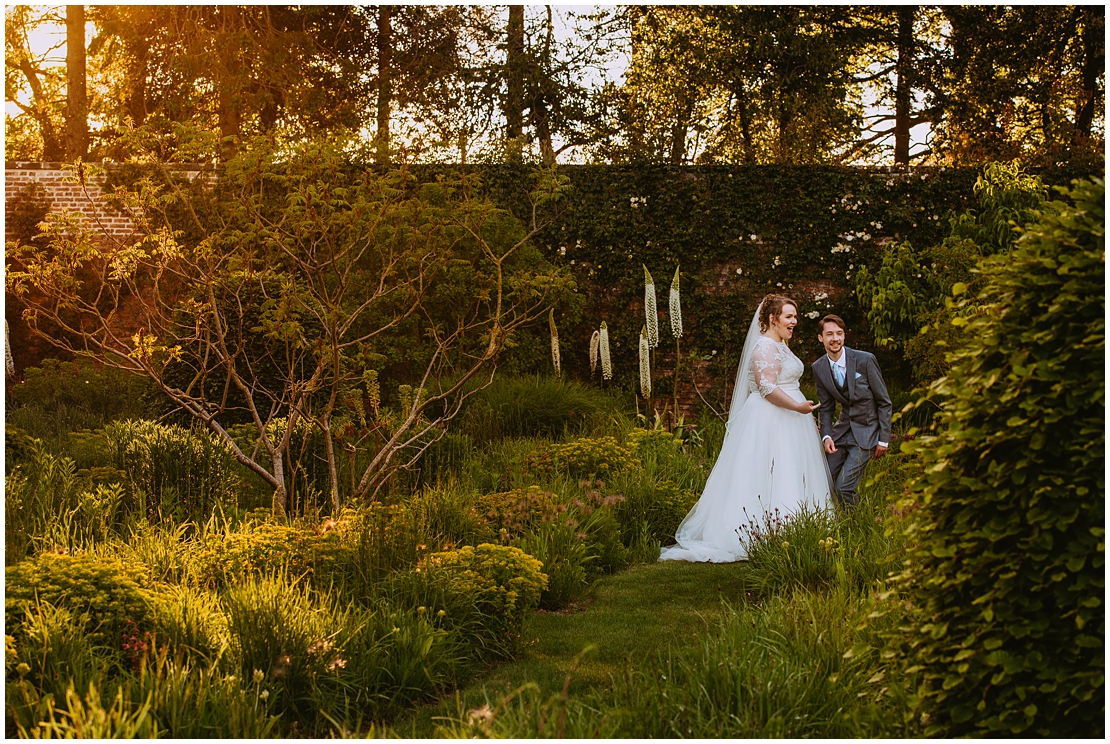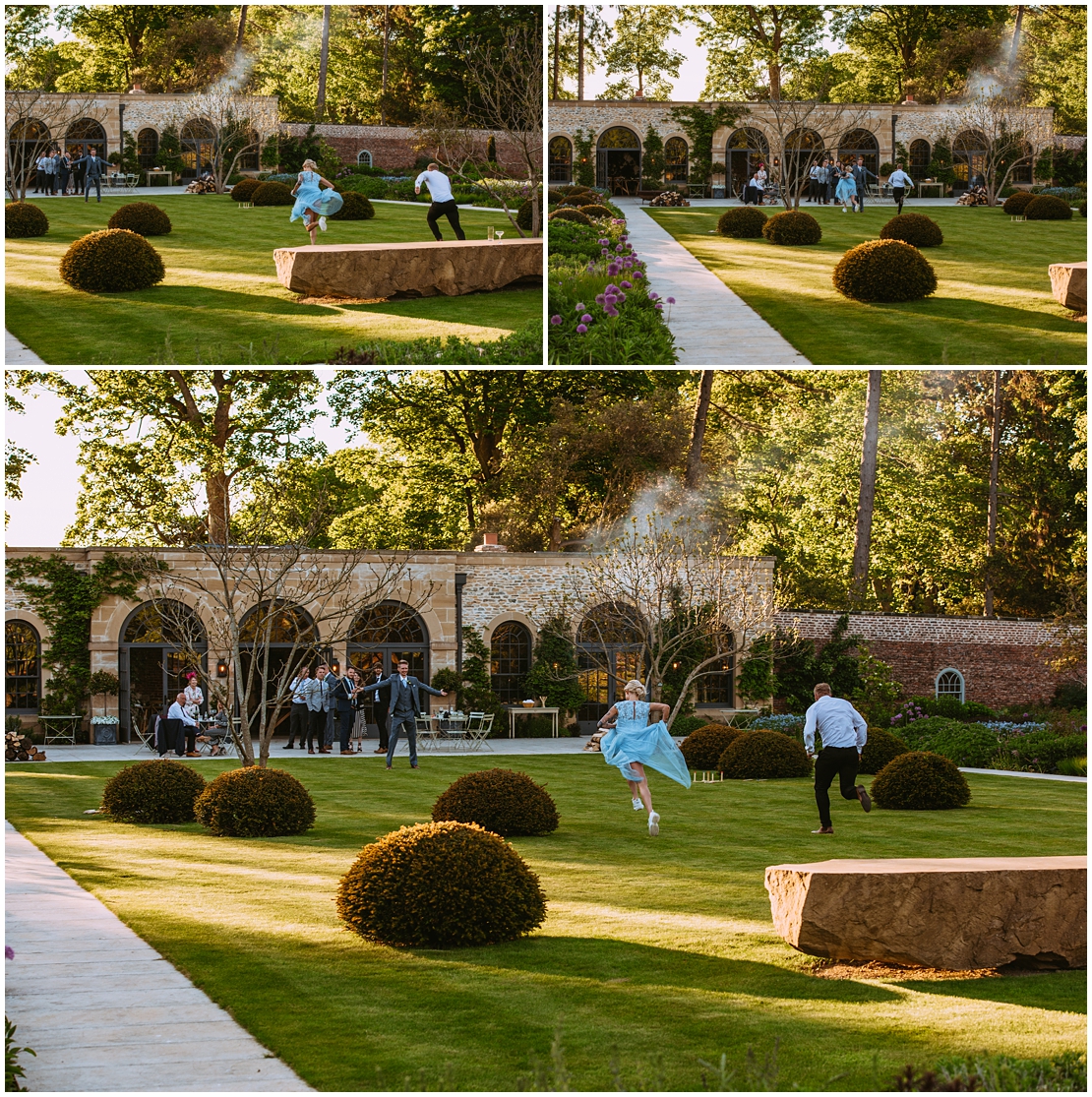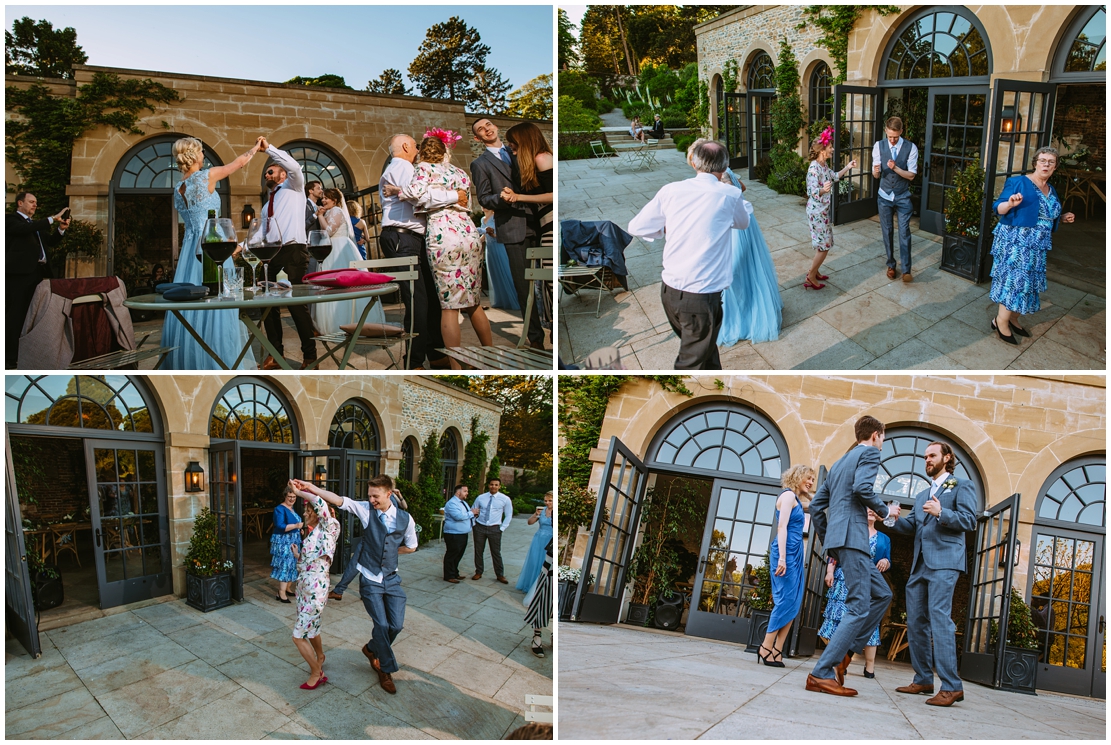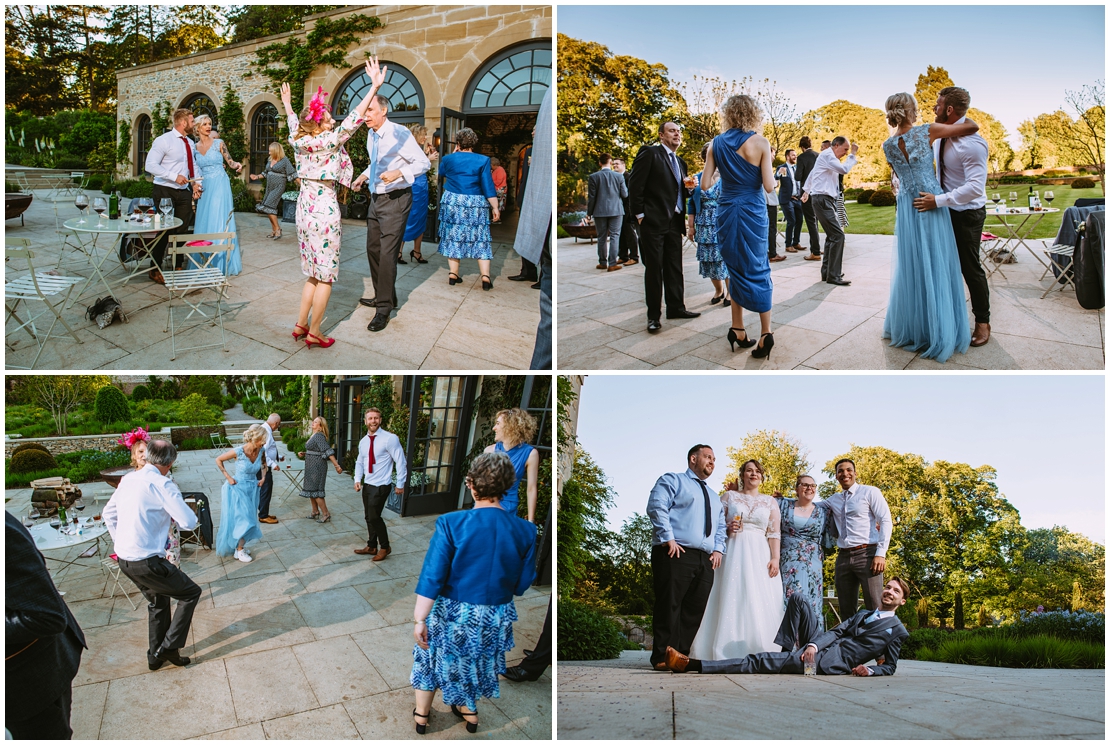 Joe trying to take his eyebrows off!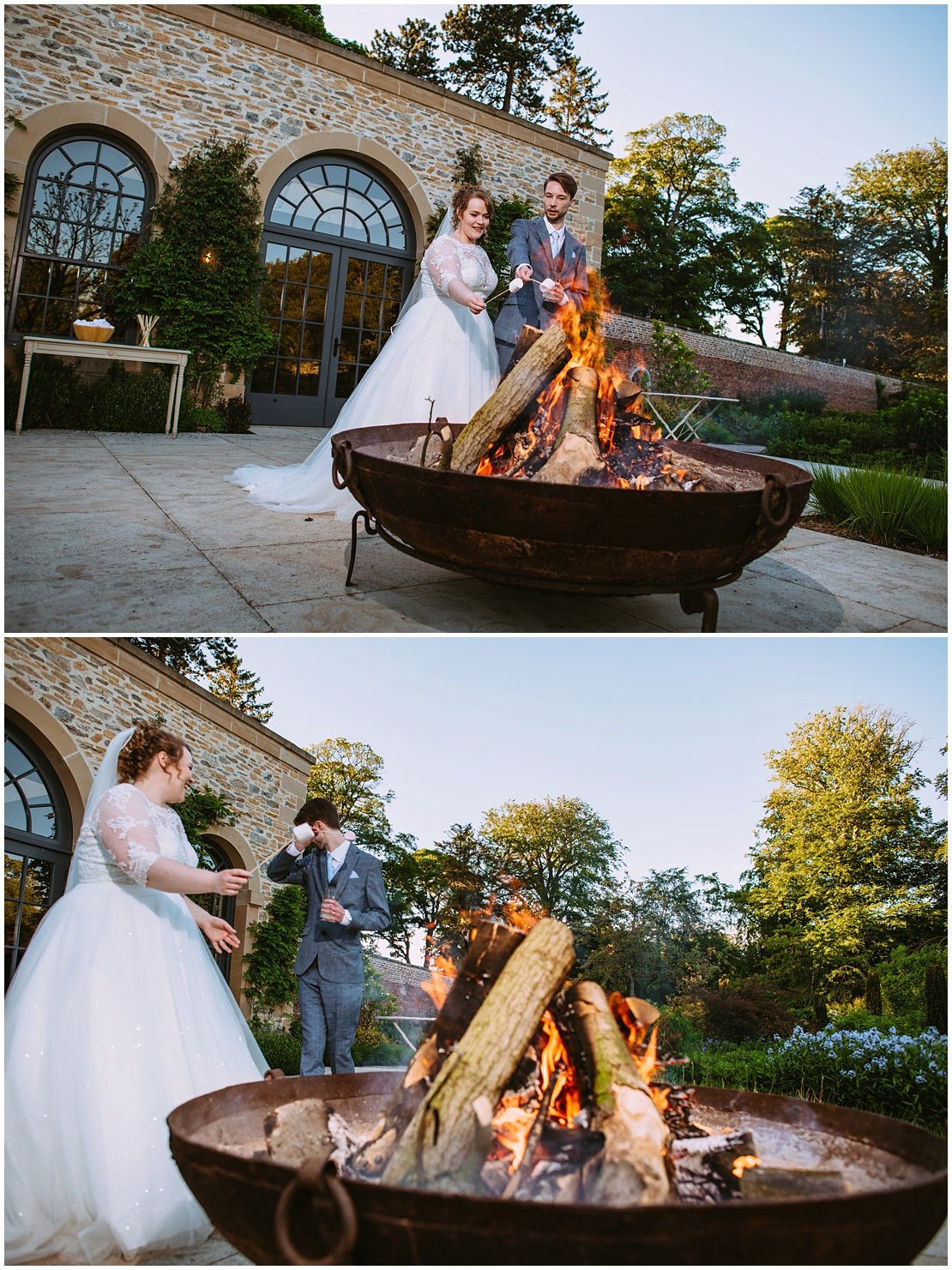 Emily & Joe's stunning, 15"x12", flushmount Queensberry Album, Vintage Mist Leather cover, and medium weight Silver Halide paper - the pictures really don't do it justice, and the smell of leather is just like that of a brand new high-end car... it is divine!!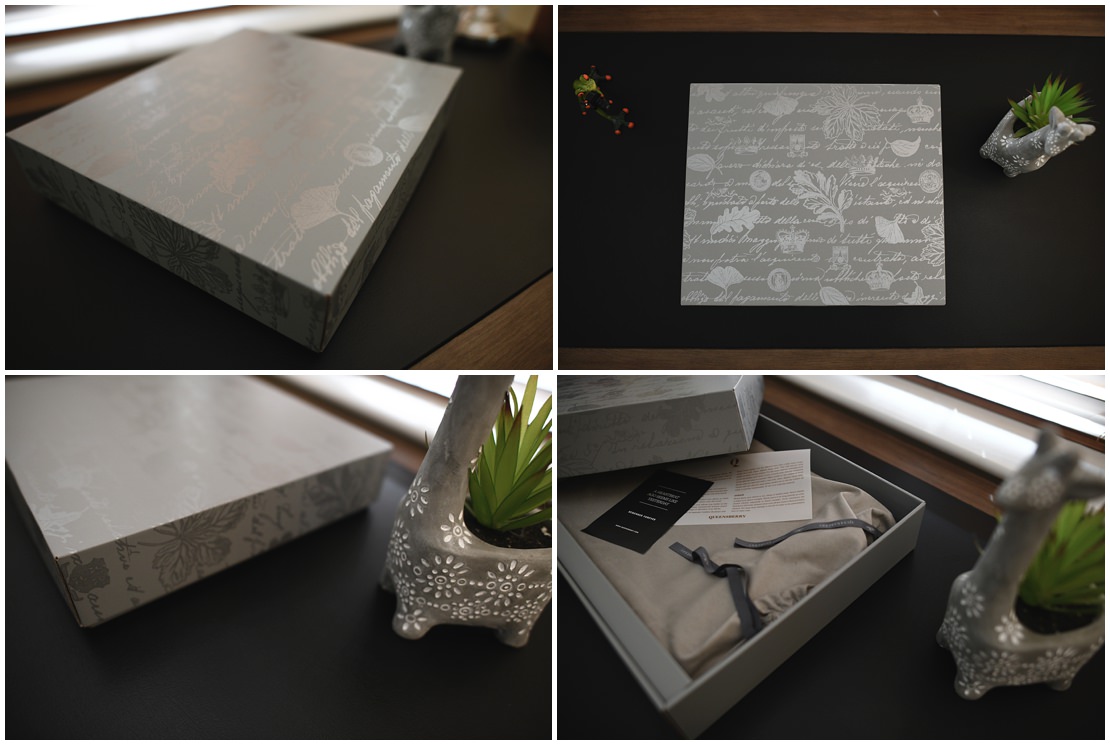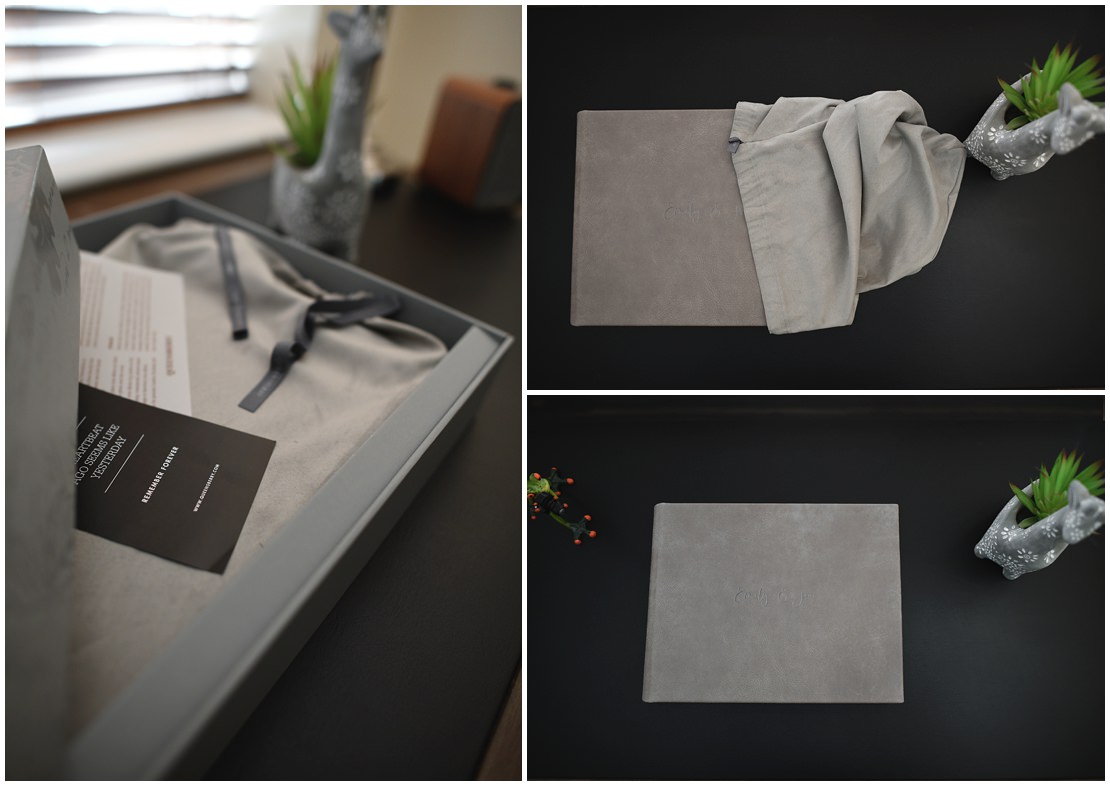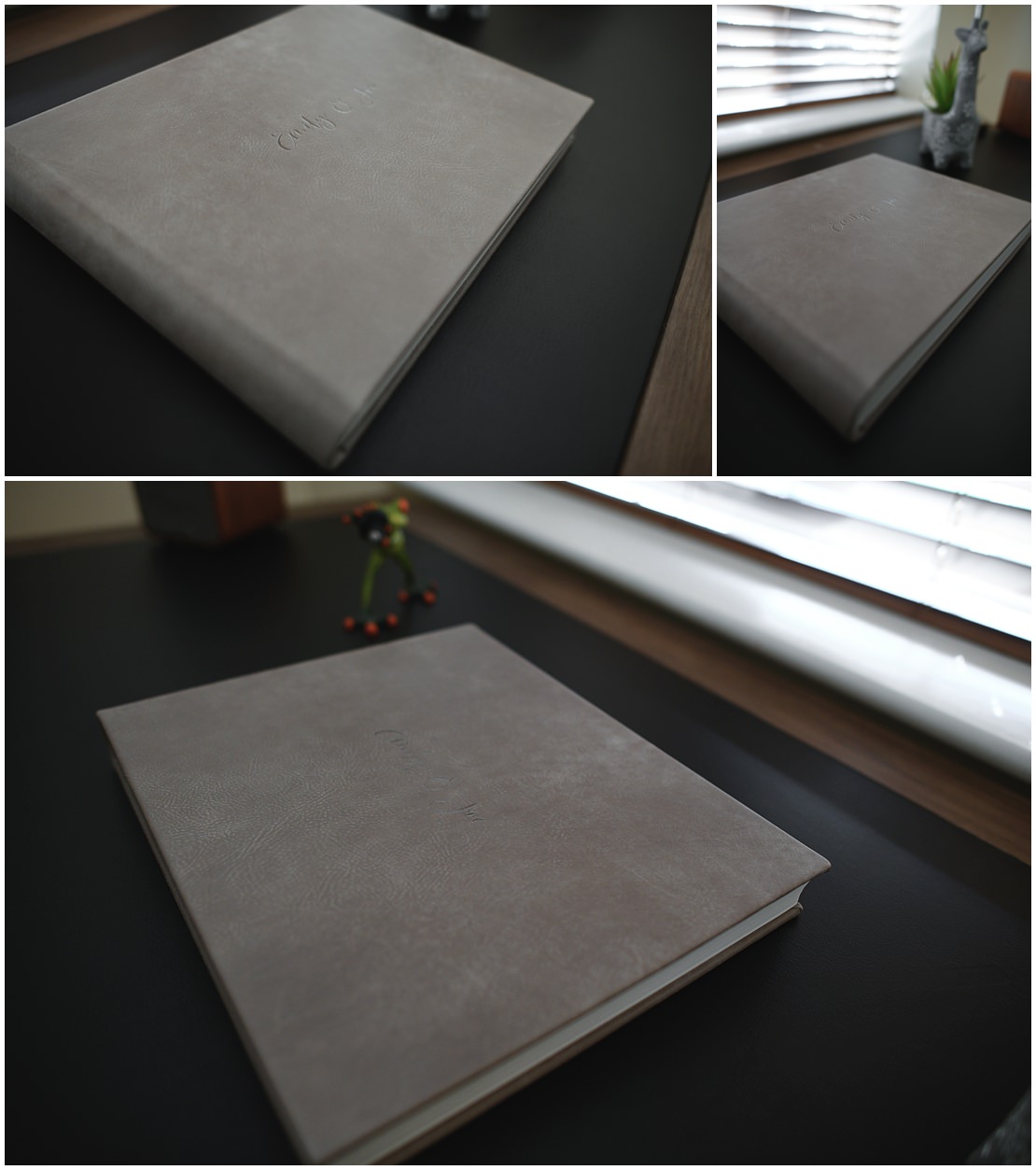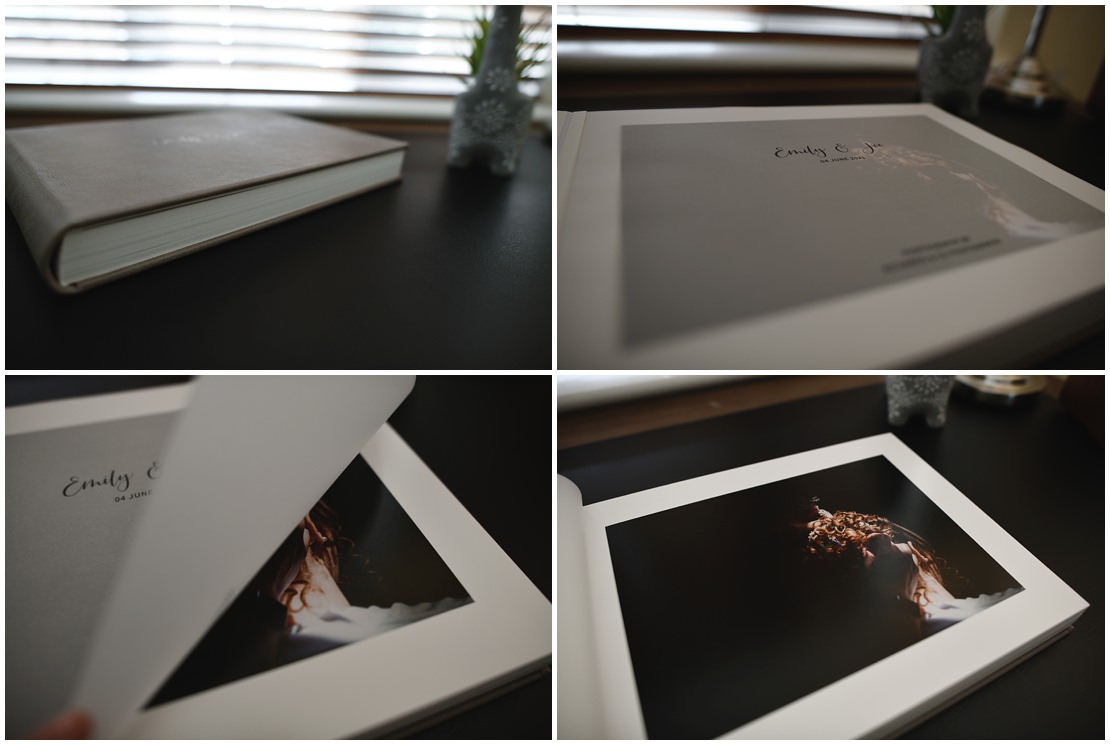 "Hi both, wow, you're right the album is absolutely beautiful! Those full pages are amazing so glad we went with the extra spreads as it really captures the full absolutely perfect day that we can treasure forever! Thank you so much for everything, couldn't have asked for better photographers"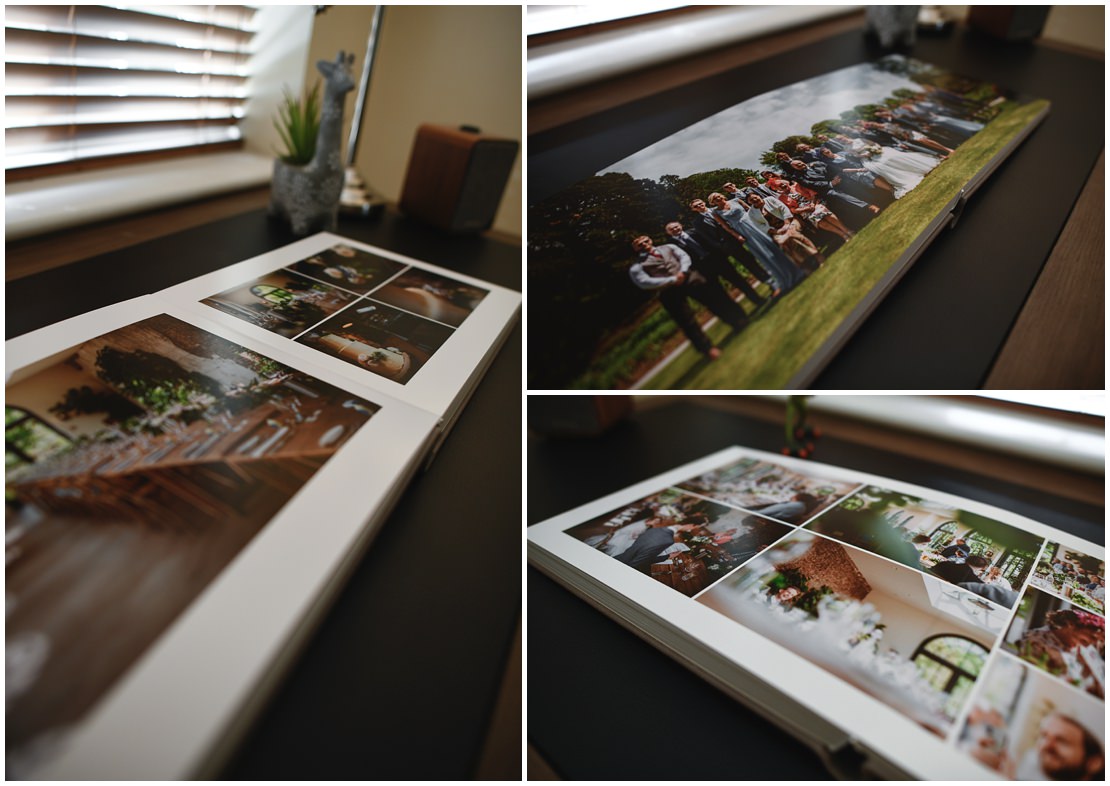 "Our wedding album has arrived and it's so beautiful, can't beat printed photographs, it even smells amazing! Thank you so much to our amazing photographers @richardsandcophotography in love with all these magical moments you captured of our perfect day"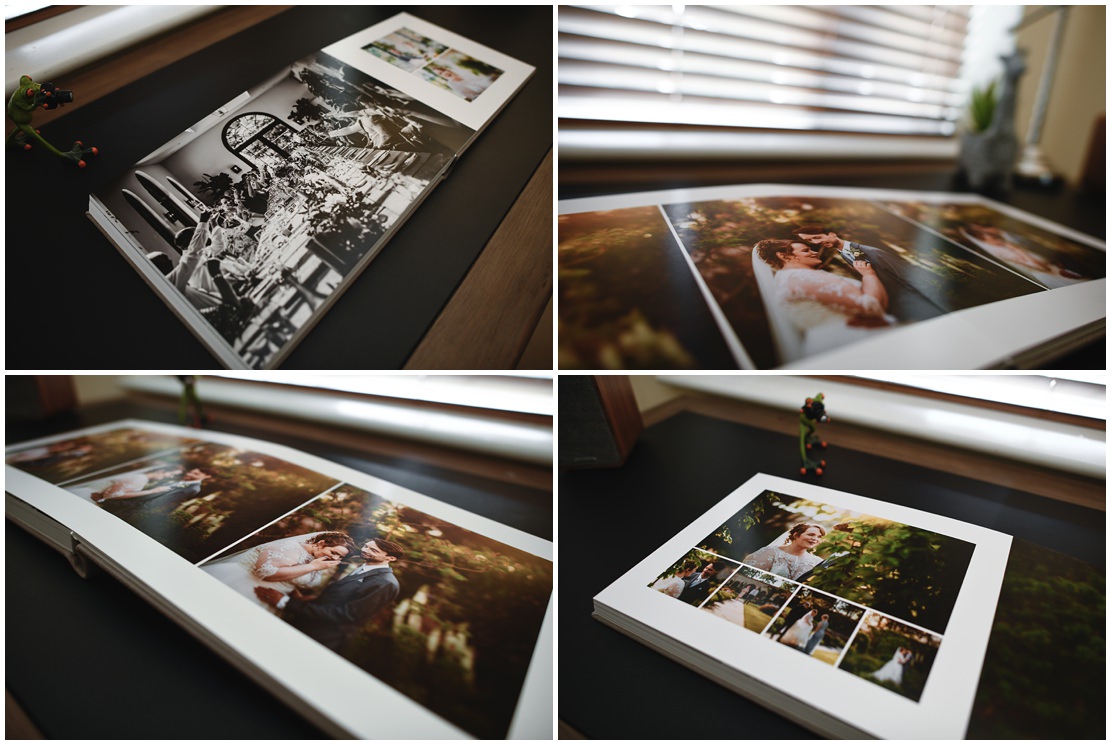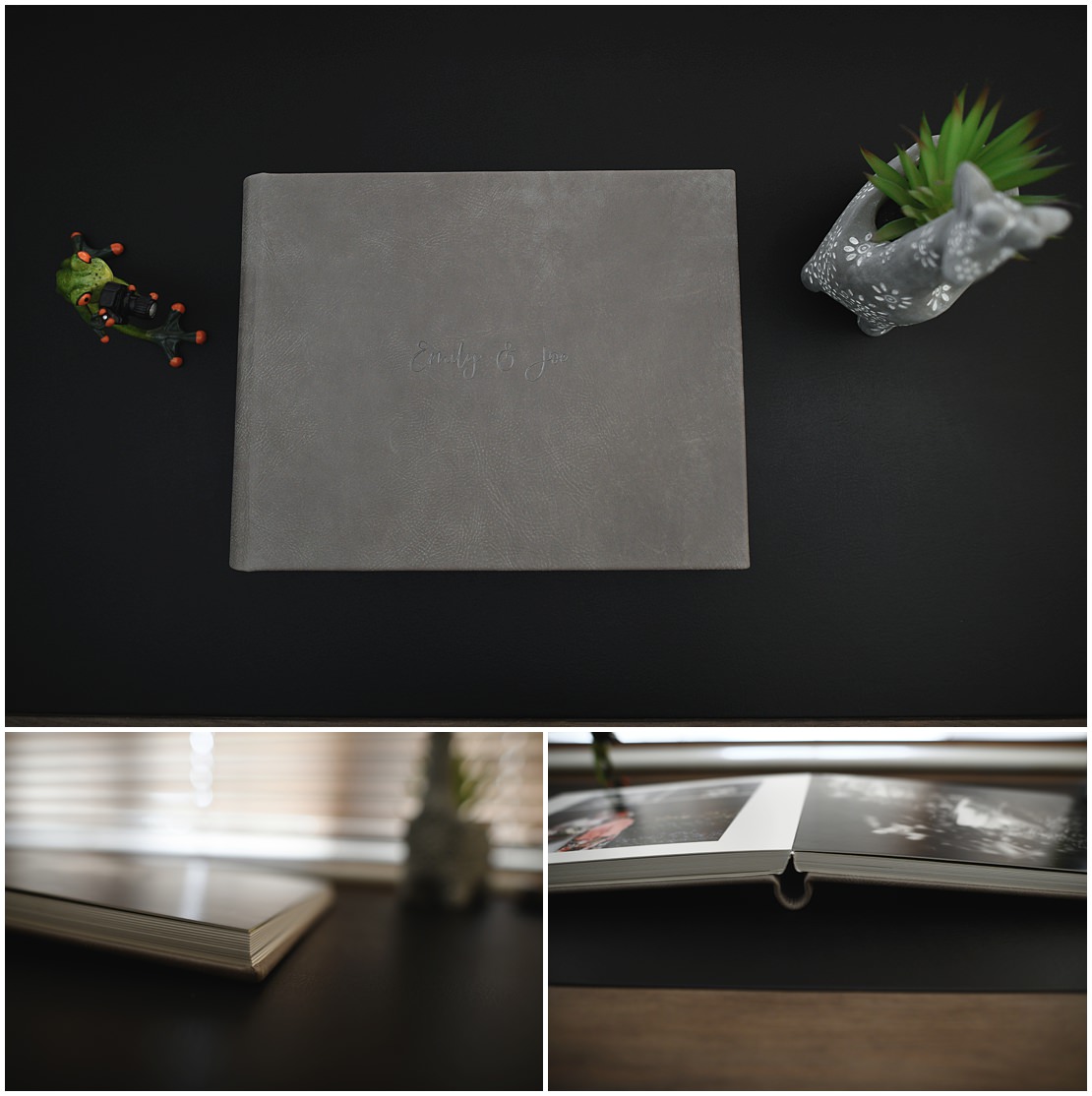 If you're looking for a Wedding Photographer in North Yorkshire for your wedding at Middleton Lodge, or of course anywhere else across the UK and abroad, drop us a message
Wedding Suppliers - Please respect our copyright; If you'd like some free images from this amazing wedding, drop us a message and we'll gladly help out.
Middleton Lodge Wedding Photographer | Middleton Lodge Wedding Photography | Middleton Lodge Wedding Photographers | Richmond Wedding Photography | North Yorkshire Photography | North Yorkshire Wedding Photographers
All images are under copyright © Richards & Co Photography