Katie + Vivek
Doxford Barns Wedding Photography // Scottish Indian Wedding Photography
Doxford Barns Wedding Photographer.
We've photographed many weddings at Doxford Barns, but this was certainly a first for us - a stunning, colourful, Scottish / Indian wedding, and what an amazing day it was too!!
Katie started the day, with a morning of Yoga down by the lake, in the early morning drizzle, while Vivek took an easier route, and stayed in bed ;)
Katie & Vivek's wedding was the perfect summer wedding - we got lucky with amazing weather and a very happy and relaxed couple that couldn't wait to get married. Katie & Vivek were keen on having a lovely walk around the lake, so of course, we tagged along and as the photographs show they were physically glowing with happiness from the beginning of their wedding day right to the end of it.
Their friends and family helped make their wedding day very special and with some amazing, colourful outfits and an energetic ceilidh followed by a Bollywood 'dance off'. Their wedding day was the perfect mix of Katie & Vivek's personalities, and we thoroughly enjoyed being a part of their amazing day.
Scottish / Indian Wedding + Bollywood Dance off in Northumberland.
After wearing an amazing wedding dress and linen suit for the daytime Katie and Vivek both changed to more traditional Indian outfits for the disco and had a total blast. Katie rocked the Bollywood with some killer moves, and even some of the older generation really got down with it.
Hey Craig, the photos are absolutely amazing. Thanks for getting them to us so quickly! I don't know if you planned it that way, but it's Katie's birthday tomorrow so it makes for a nice early present haha!

The guys thought you were the life of the party. I have had to remind a few that I was meant to be the star man haha. But honestly, you both were amazing. You managed to capture everyone's personality perfectly in the pictures. Great people. Greater photographers!
Cannot sing their praises highly enough!
Craig & Andrea were excellent, we (and our guests) cannot sing their praises highly enough! They were always quick to reply to our emails before and after the wedding and immediately put us at ease. They are a fantastic couple and remained professional throughout our very long wedding day.

We were looking for a photographer that would capture how happy we both were, and how much fun our guests were having, and Richards & Co absolutely delivered! The photos have brought smiles to our faces, made our mothers tear up, and gave our pals a good laugh. We cannot recommend them enough.

We are having a reception in India, and if they were available to travel so far, we would absolutely hire them again.
Doxford Barns - A Rural Barn Wedding Venue in Northumberland.
Doxford Barns is a truly unique barn wedding venue located right in the heart of coastal Northumberland. Situated in a gorgeous, private, and secluded country estate, surrounded by unspoiled countryside where your wedding will be totally exclusive to you and your guests, spread over three days. The grounds themselves are beautiful, with wide-open fields, and a stunning lake a short walk away (or, hitching a ride with the farmer saves precious time :)), all of which makes a gorgeous backdrop for your Doxford Barns wedding photography.
Doxford Barns Wedding Photos.
Thank you so much to the pair of you, for allowing us to not only share this amazing day with you but also to be able to capture your Doxford Barns Wedding for you! We had so much fun :) Craig & Andrea x
It's always a joy to work at Doxford Barns; the food is divine, the staff are excellent, and that lake.... We can't wait to go back to photograph another wedding at Doxford Barns.
Here's a small collection of photographs from Katie & Vivek's wonderful, colorful, wedding at Doxford Barns.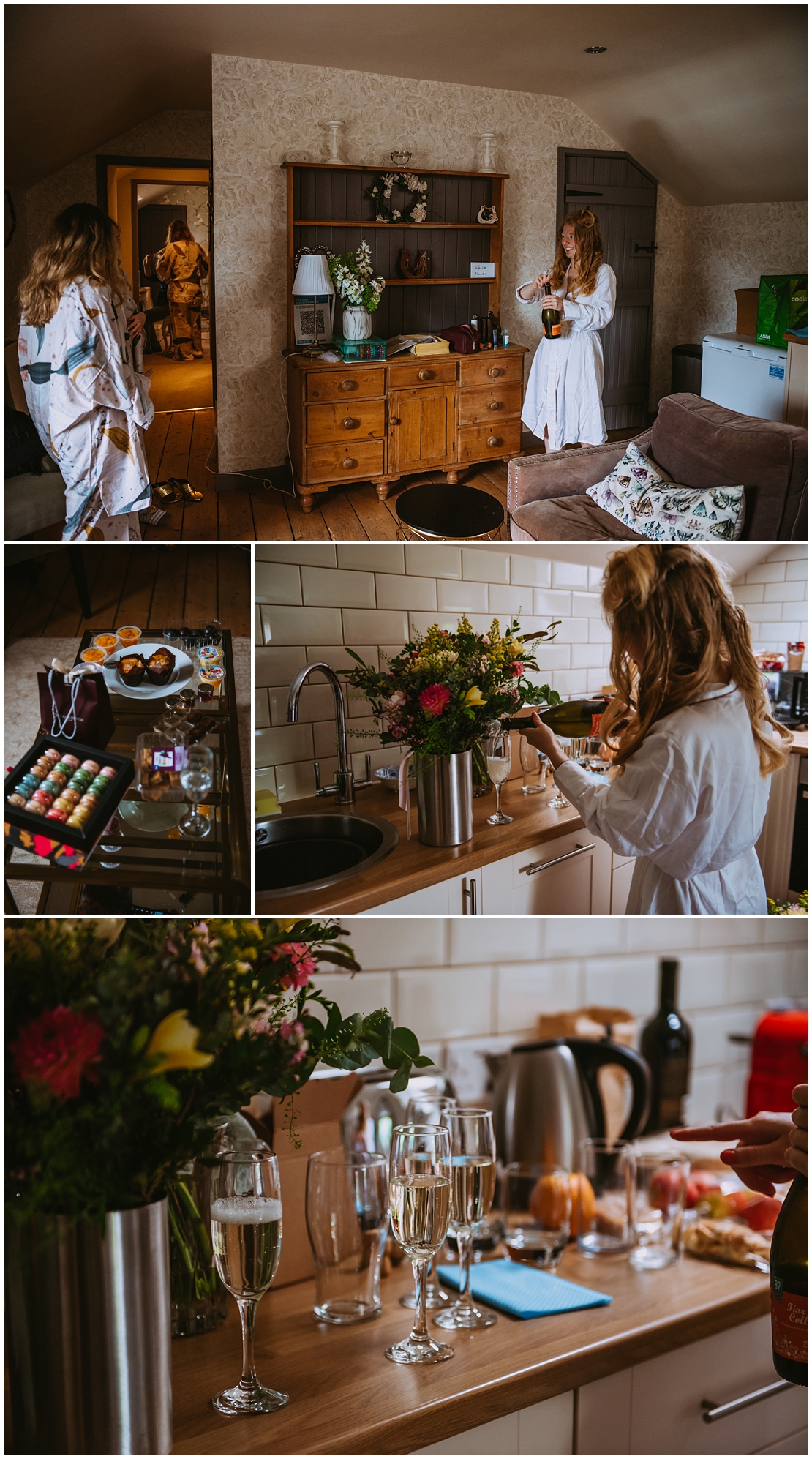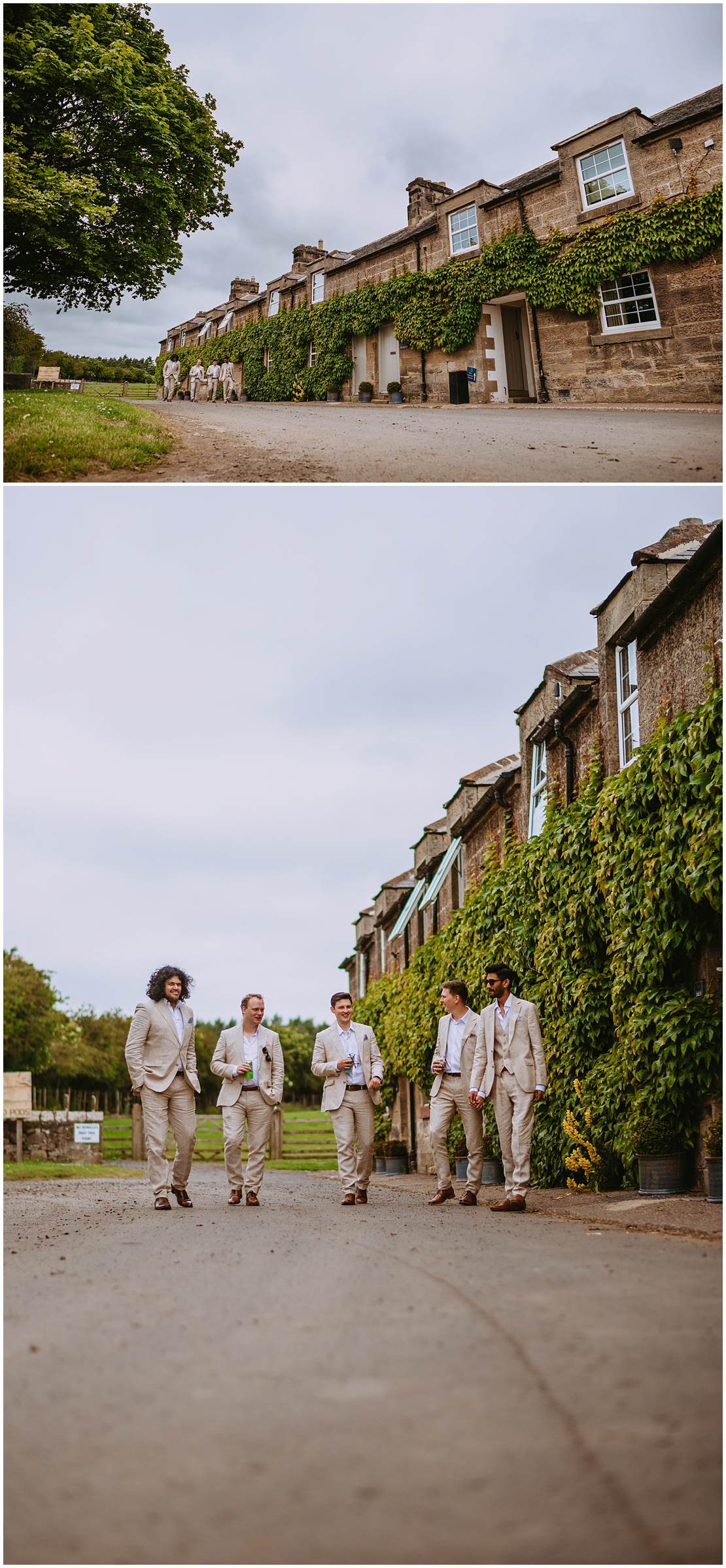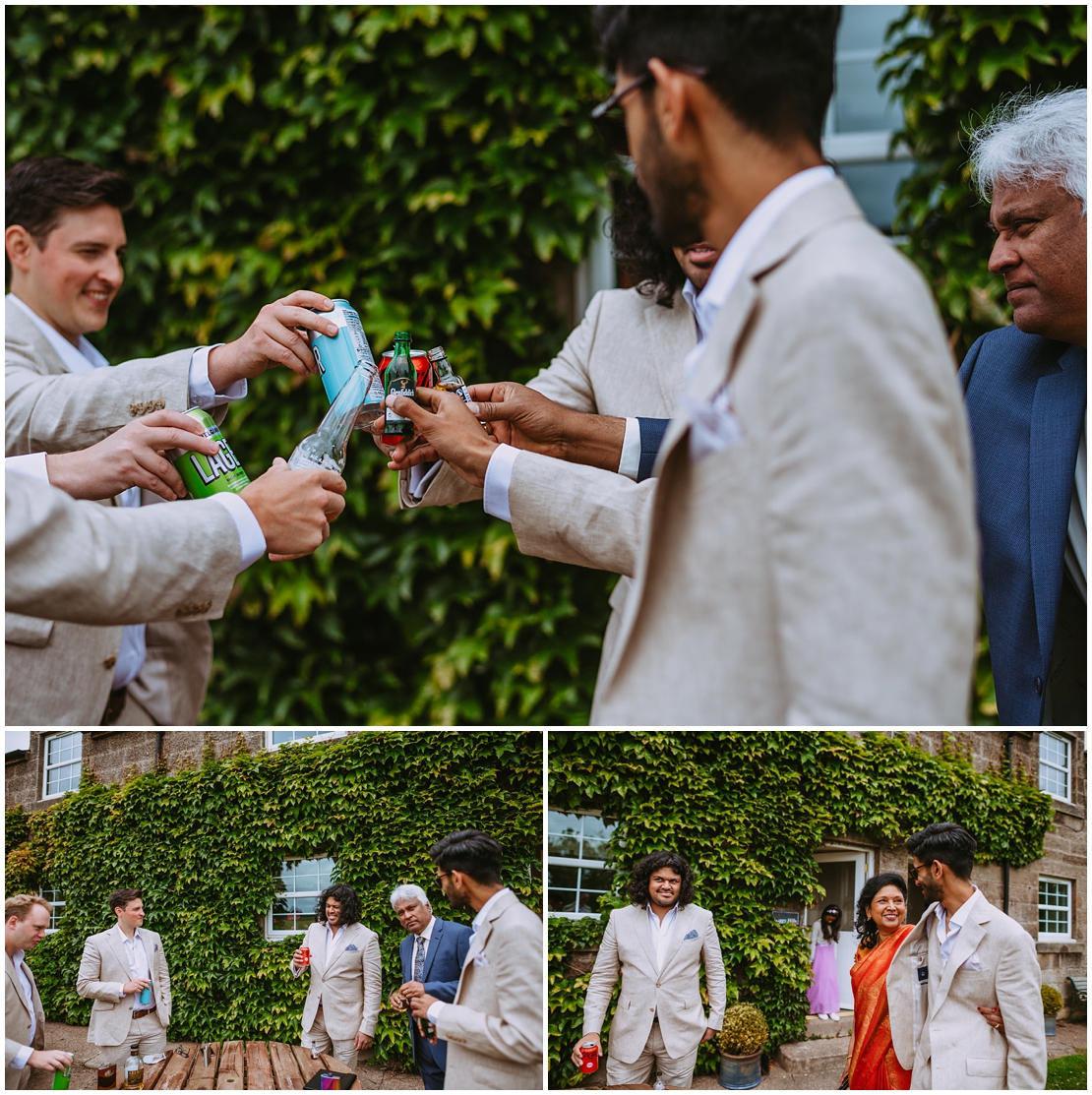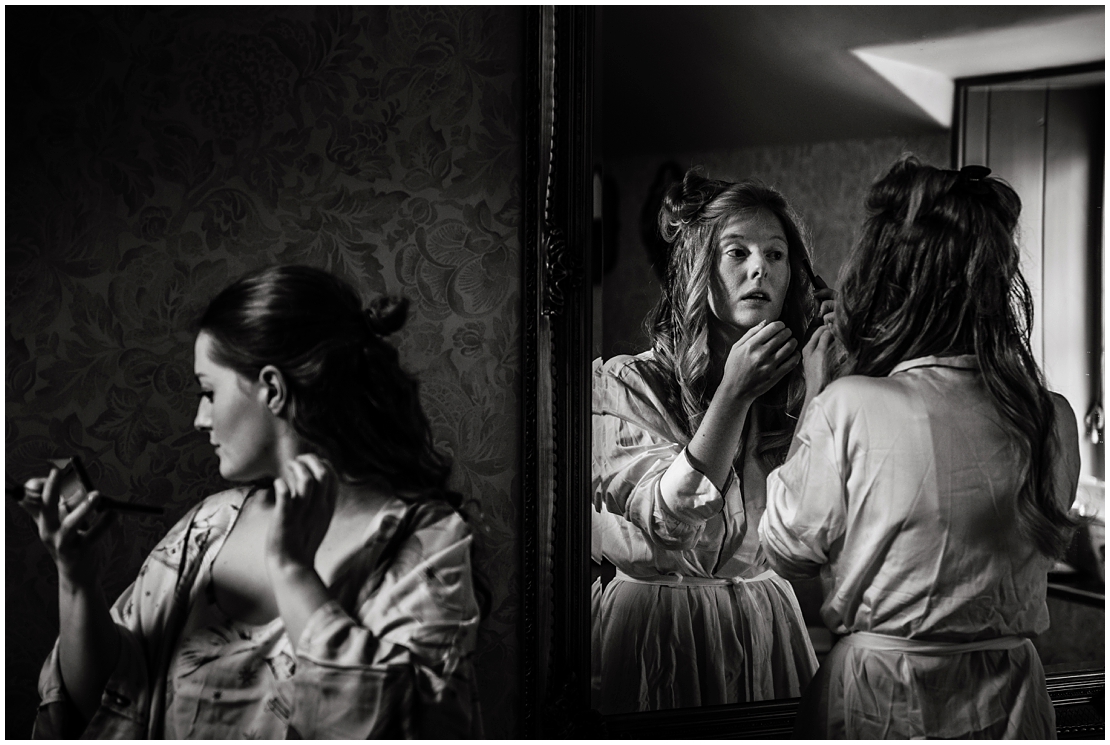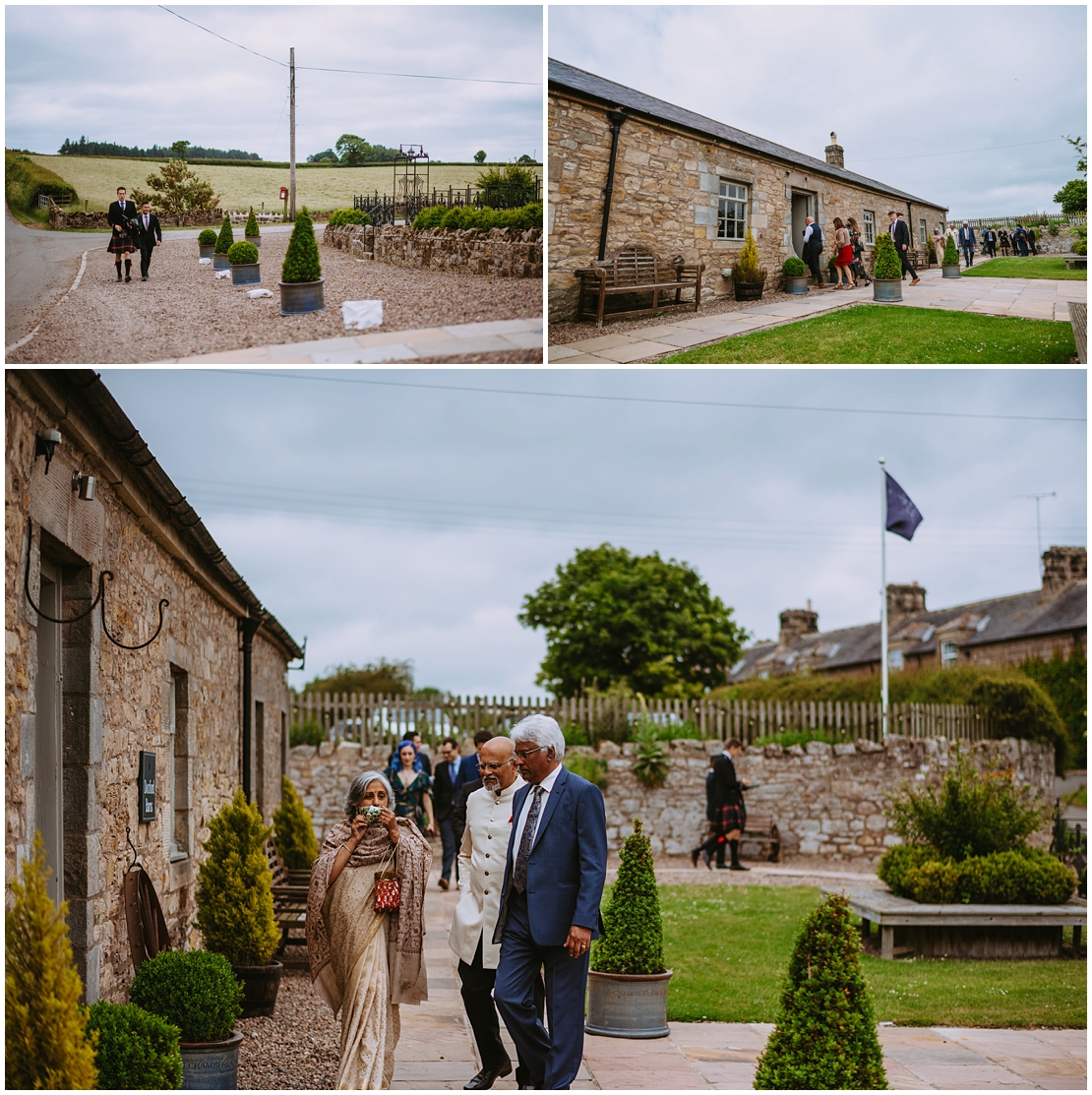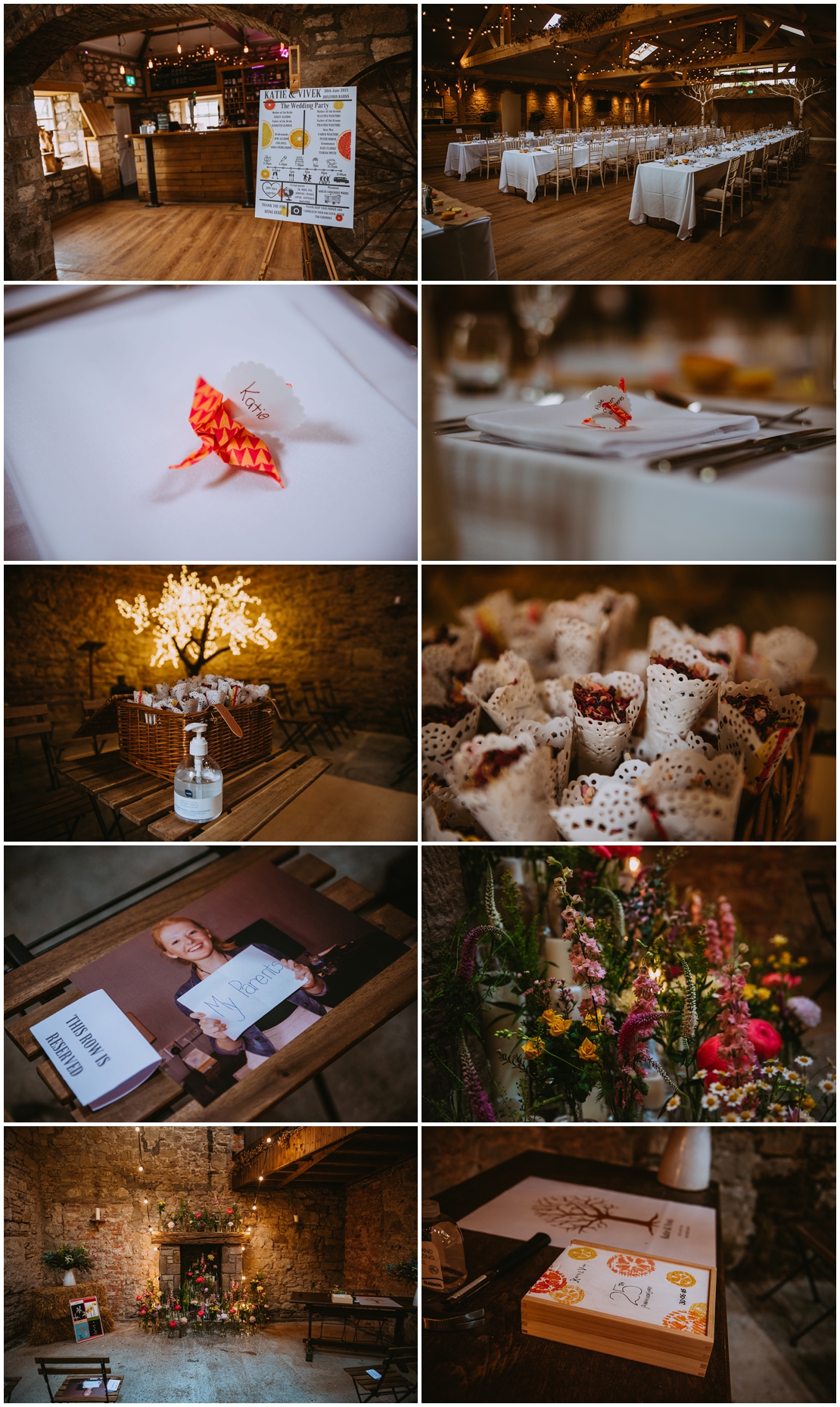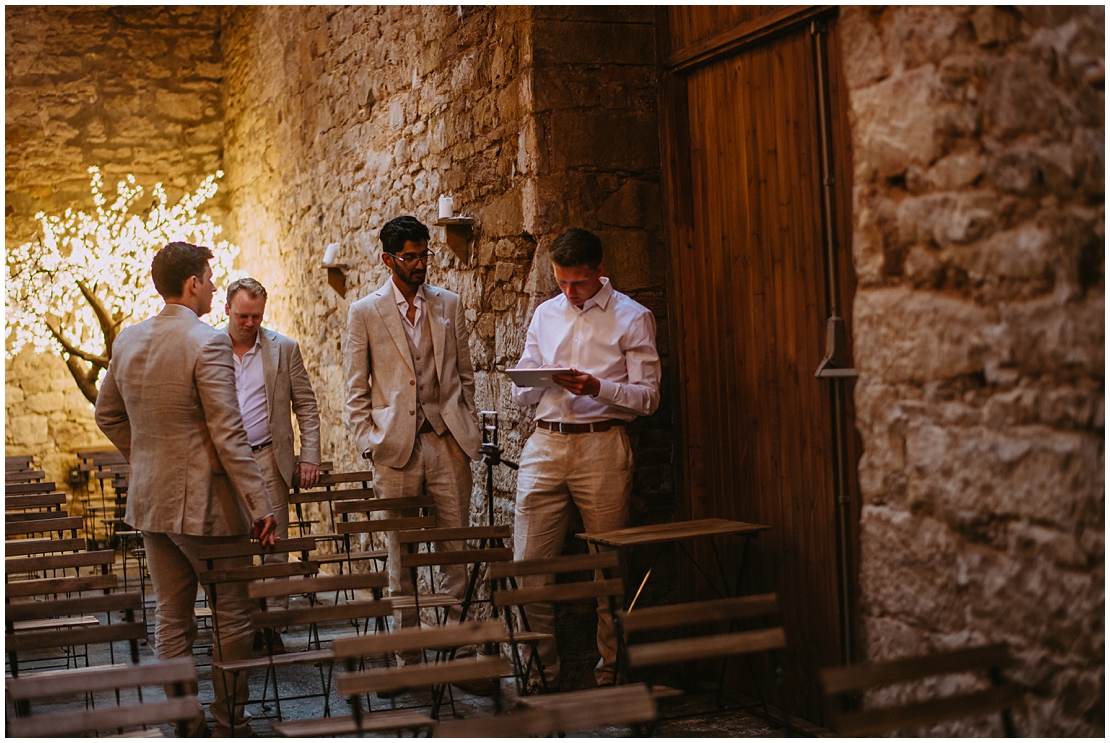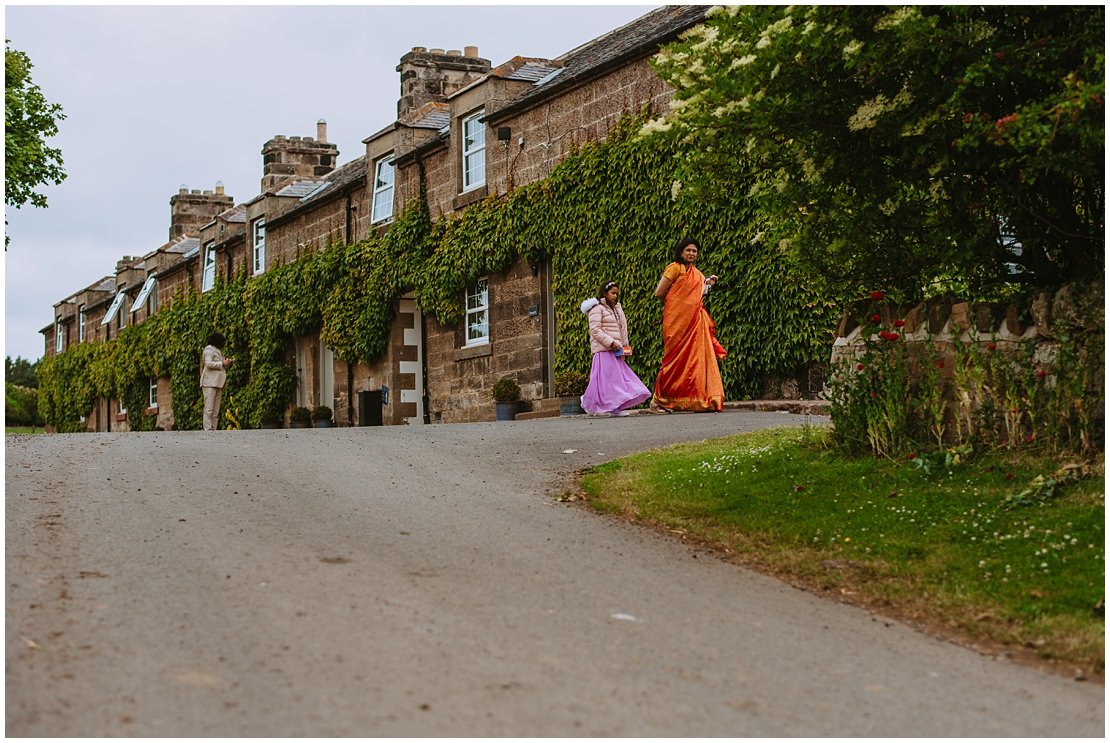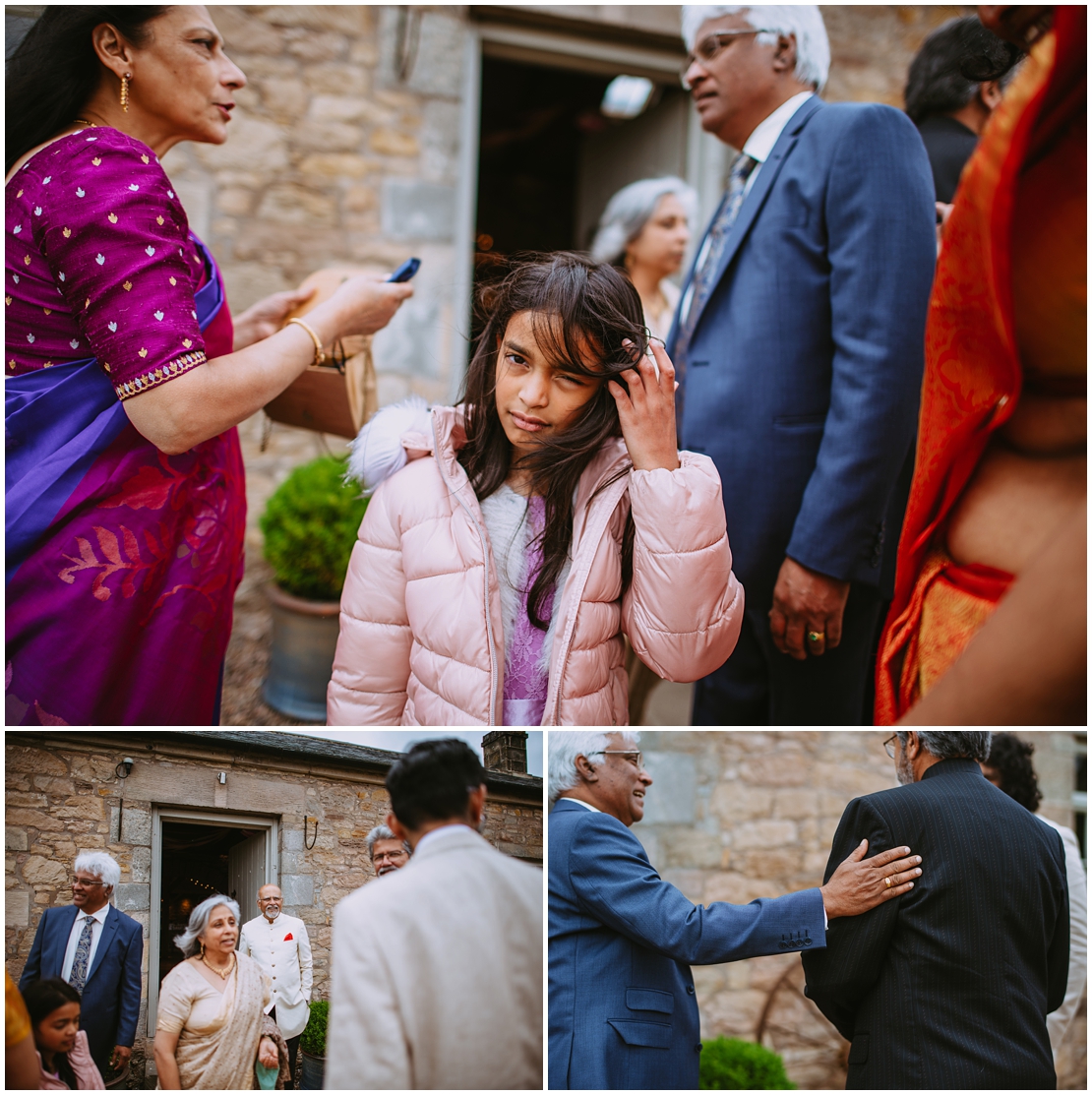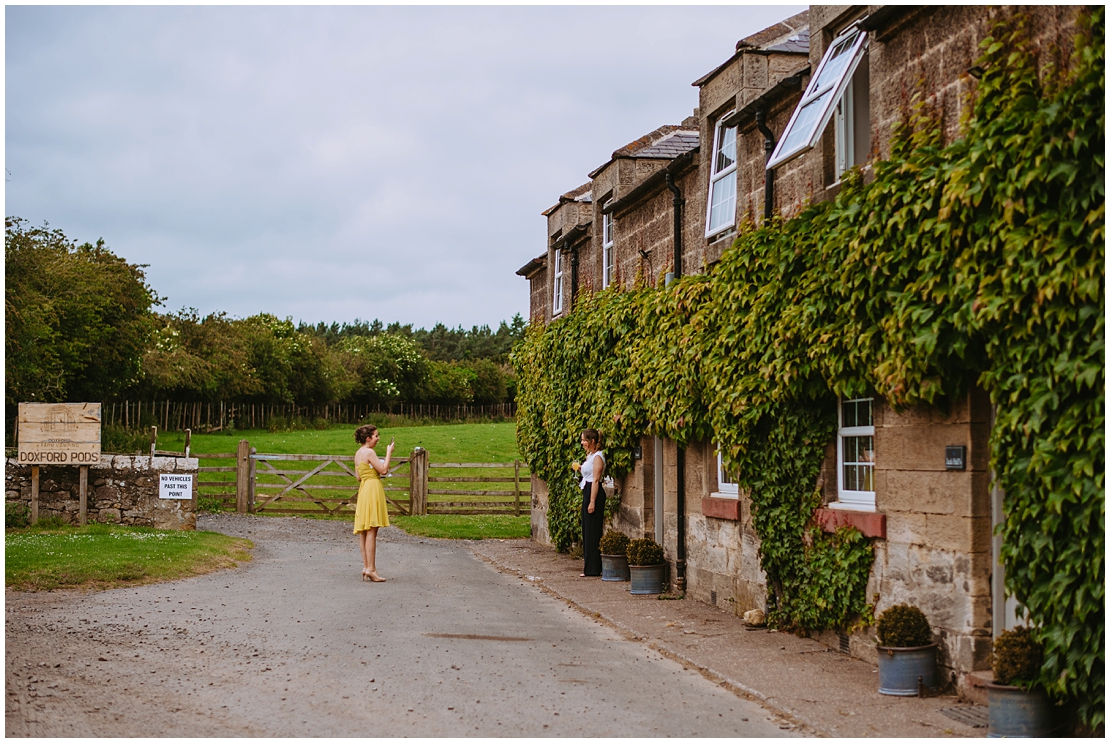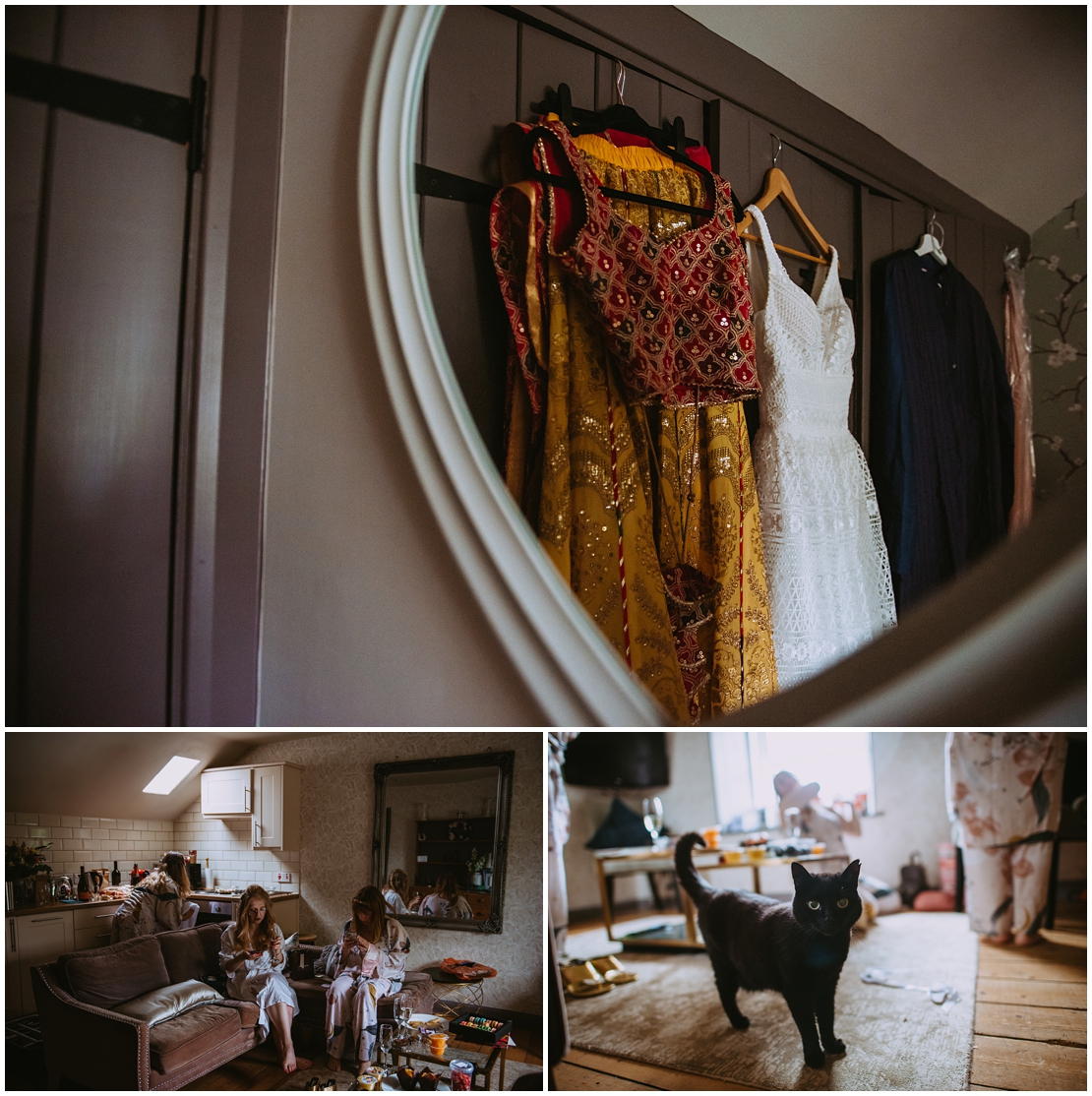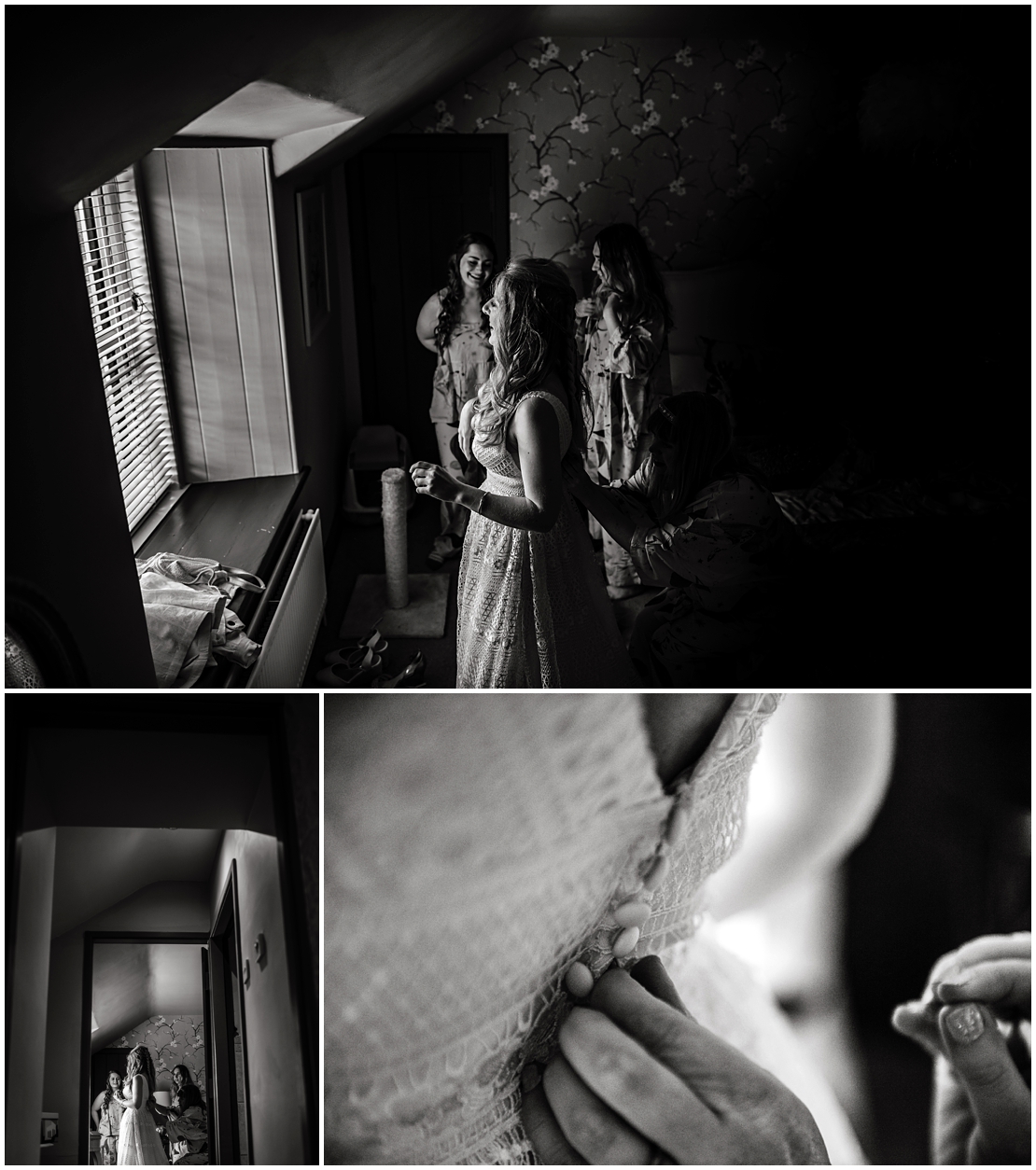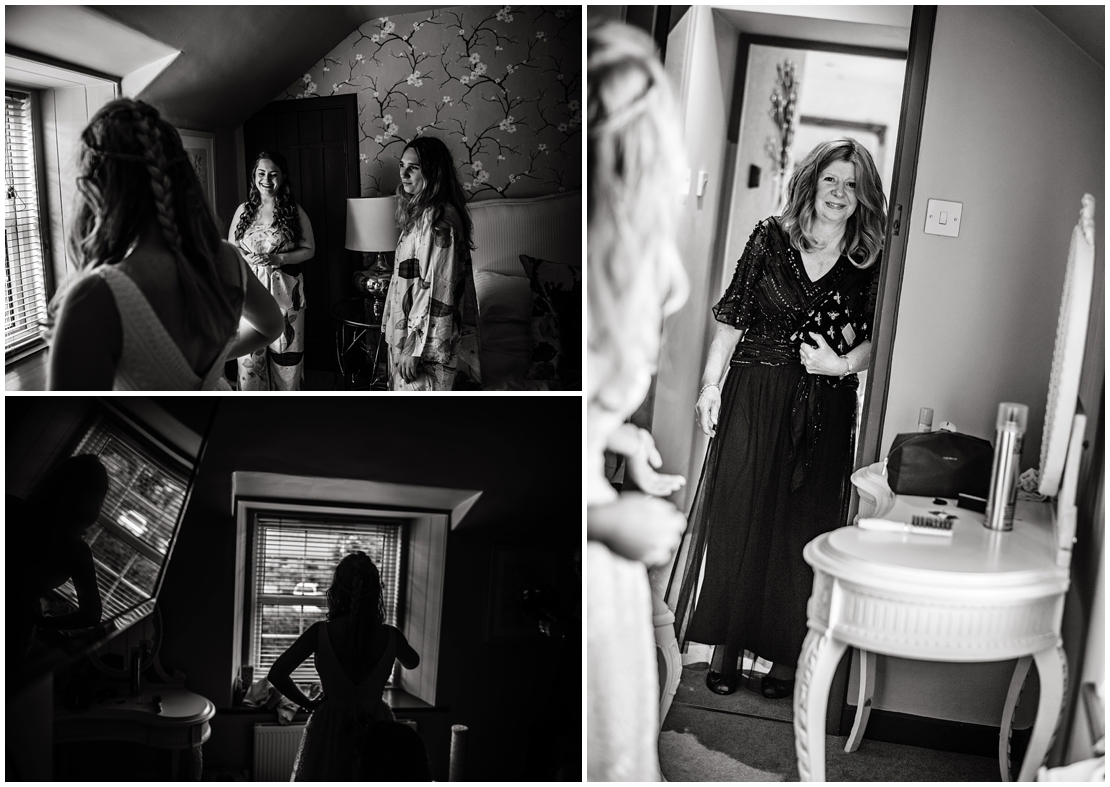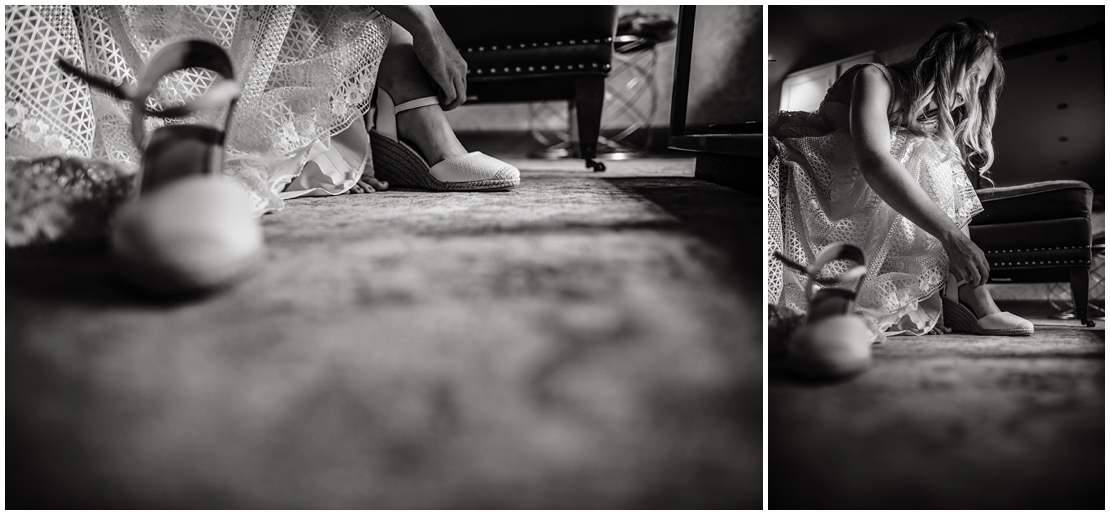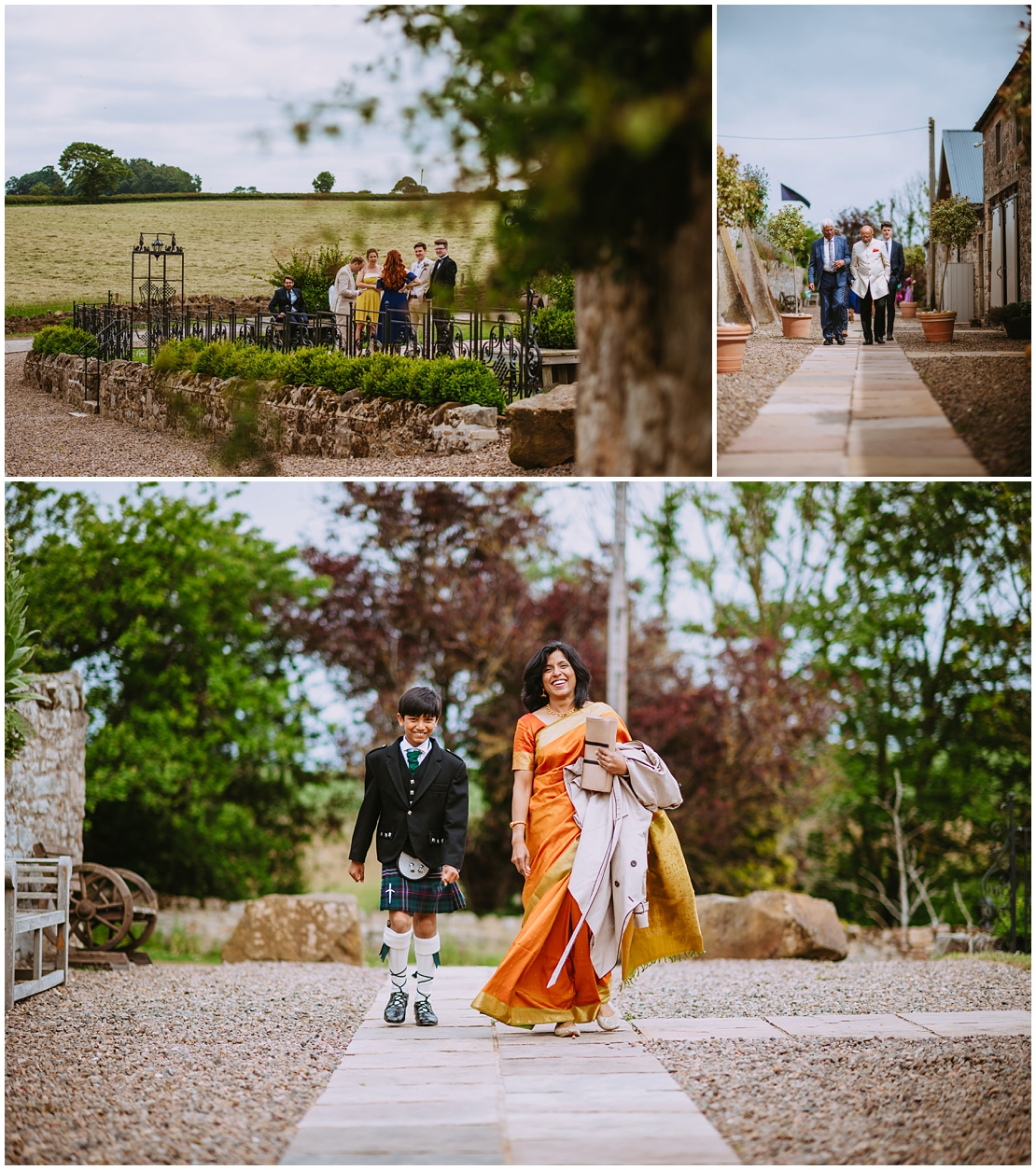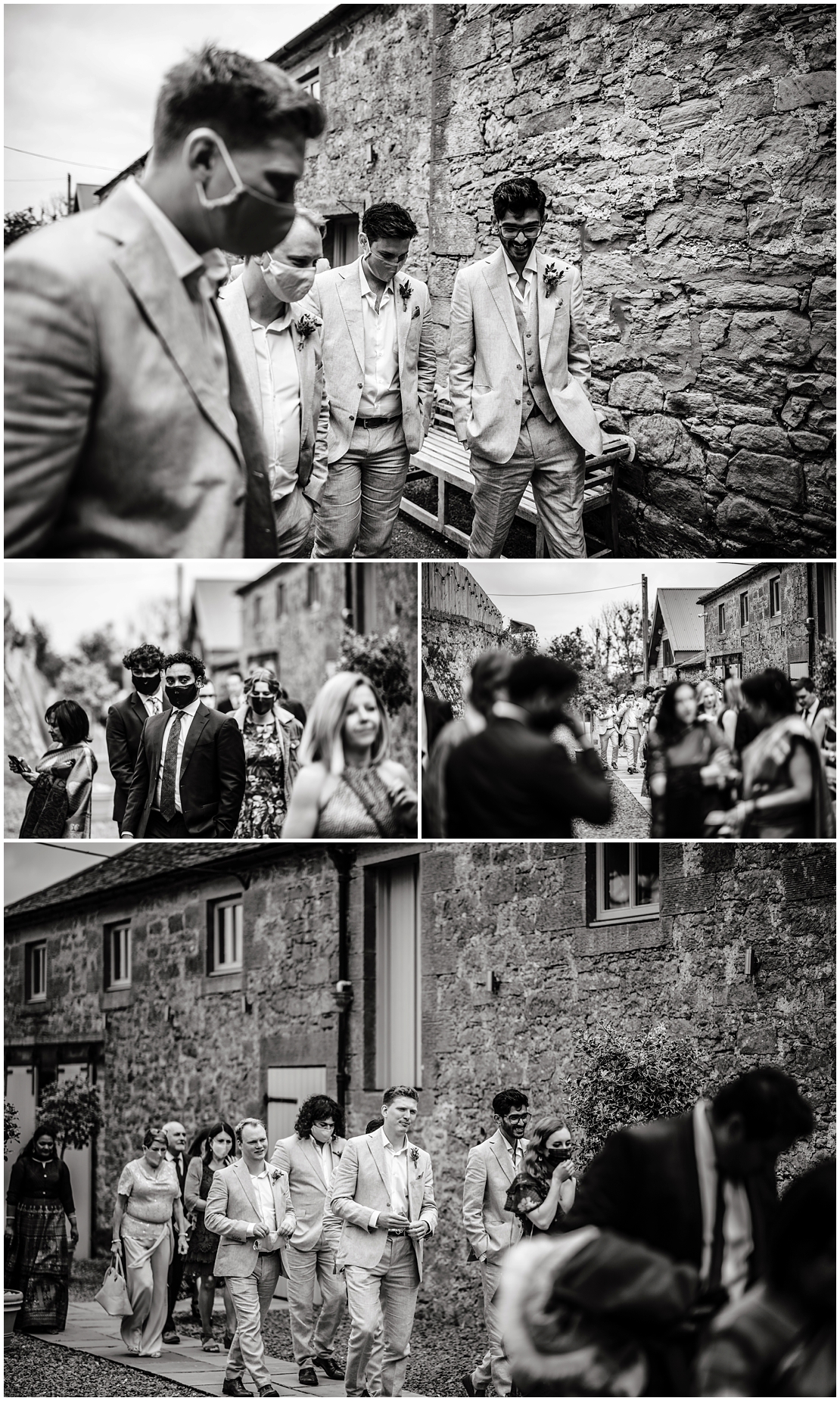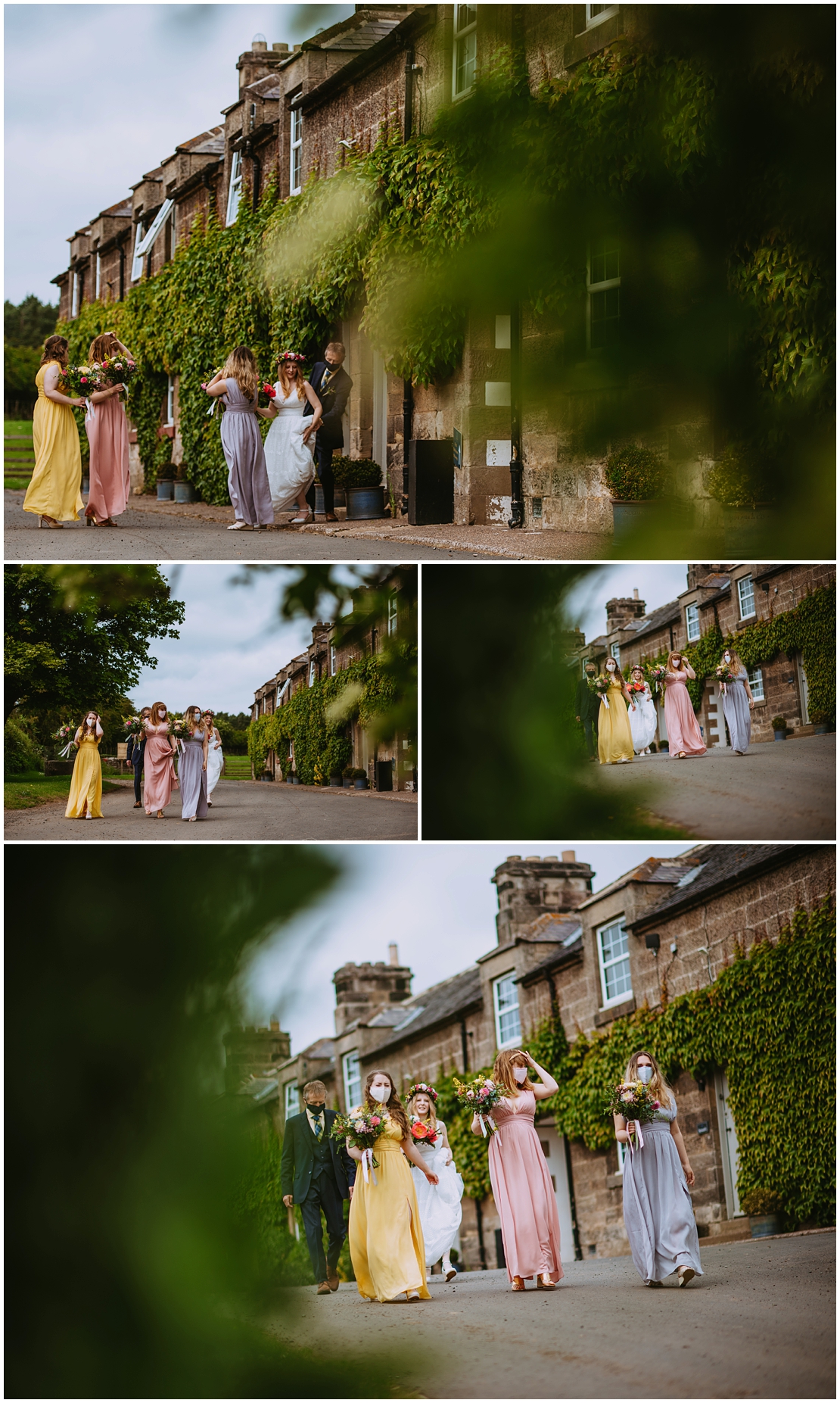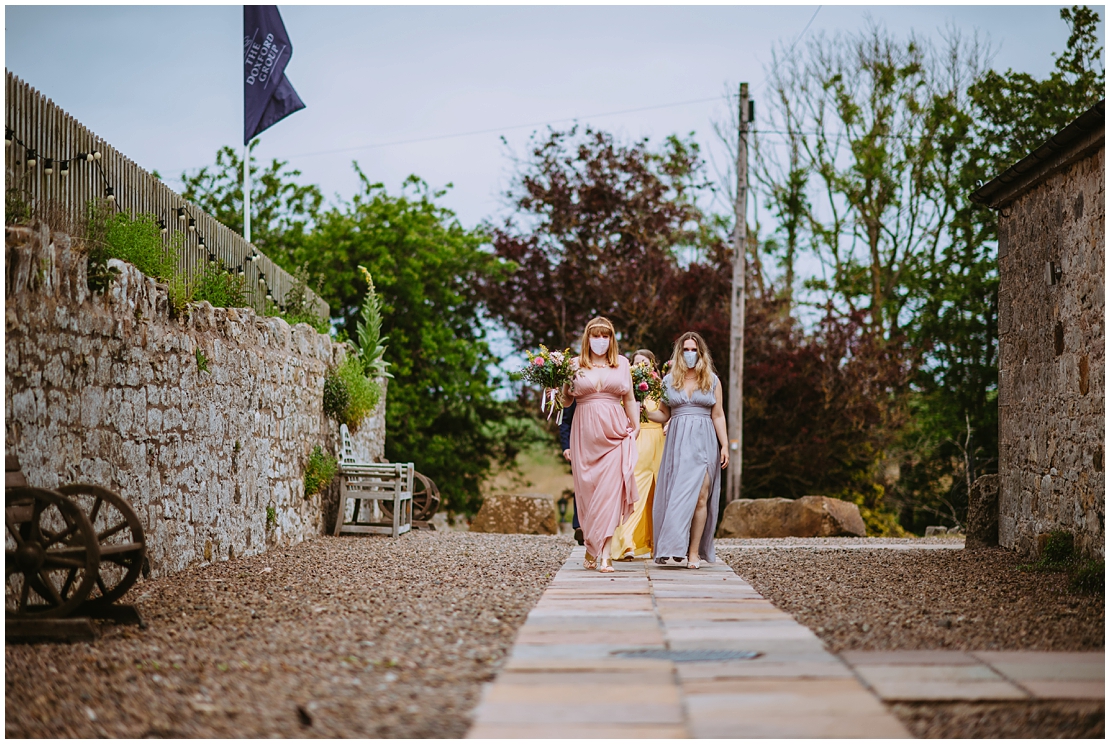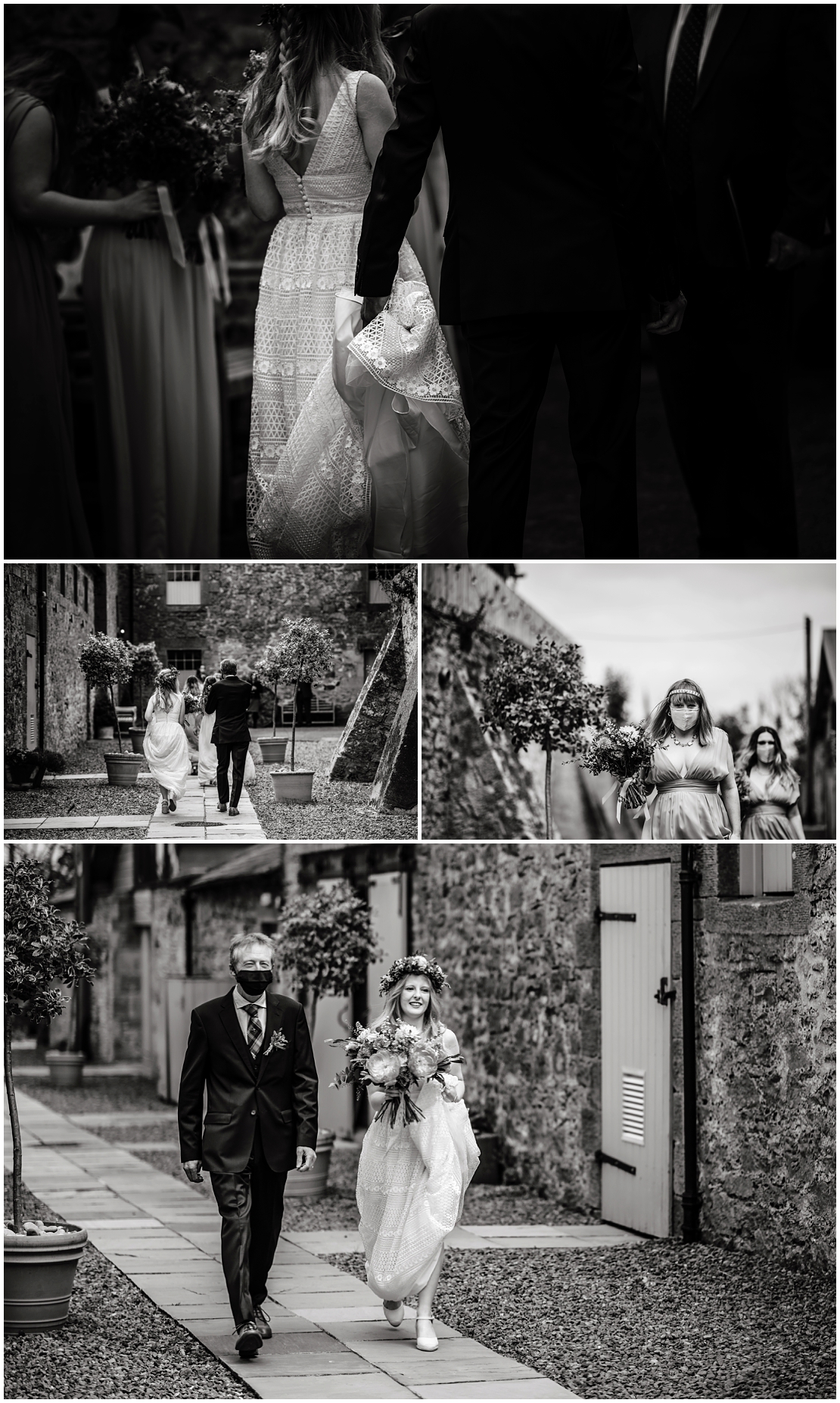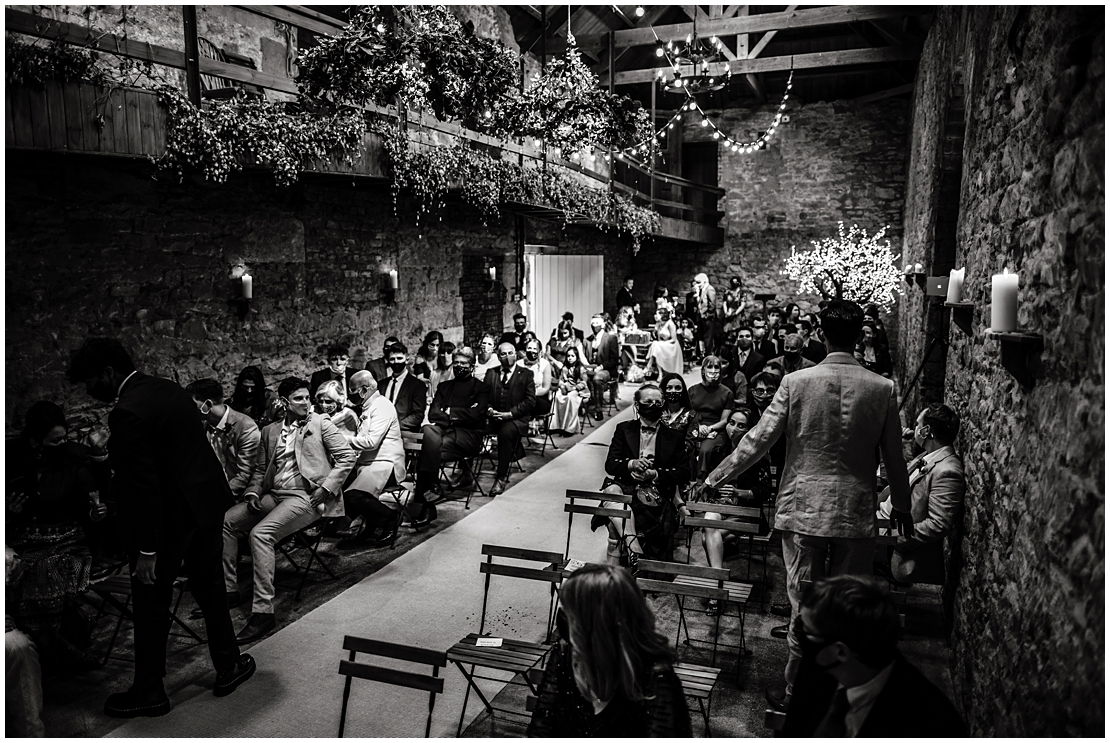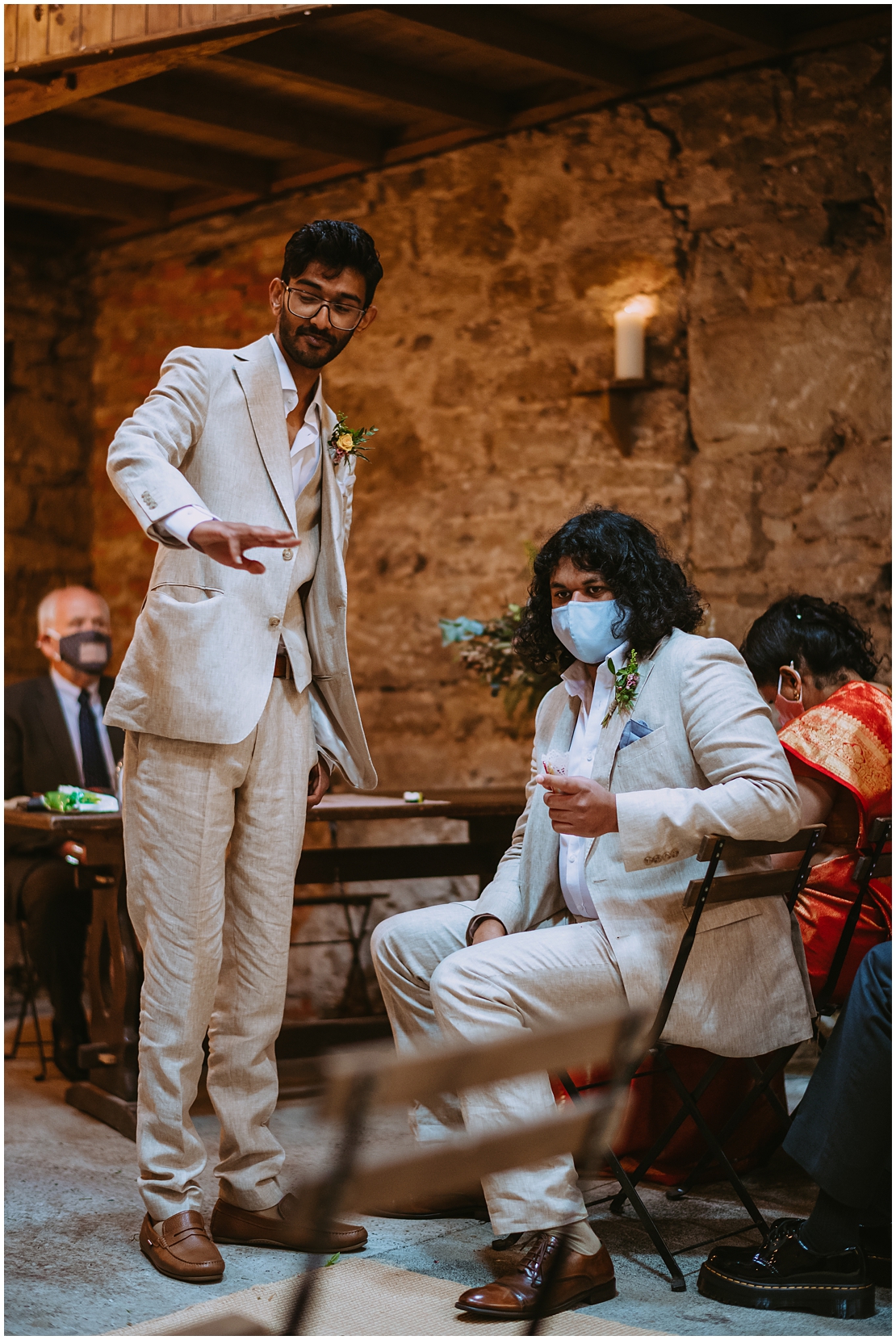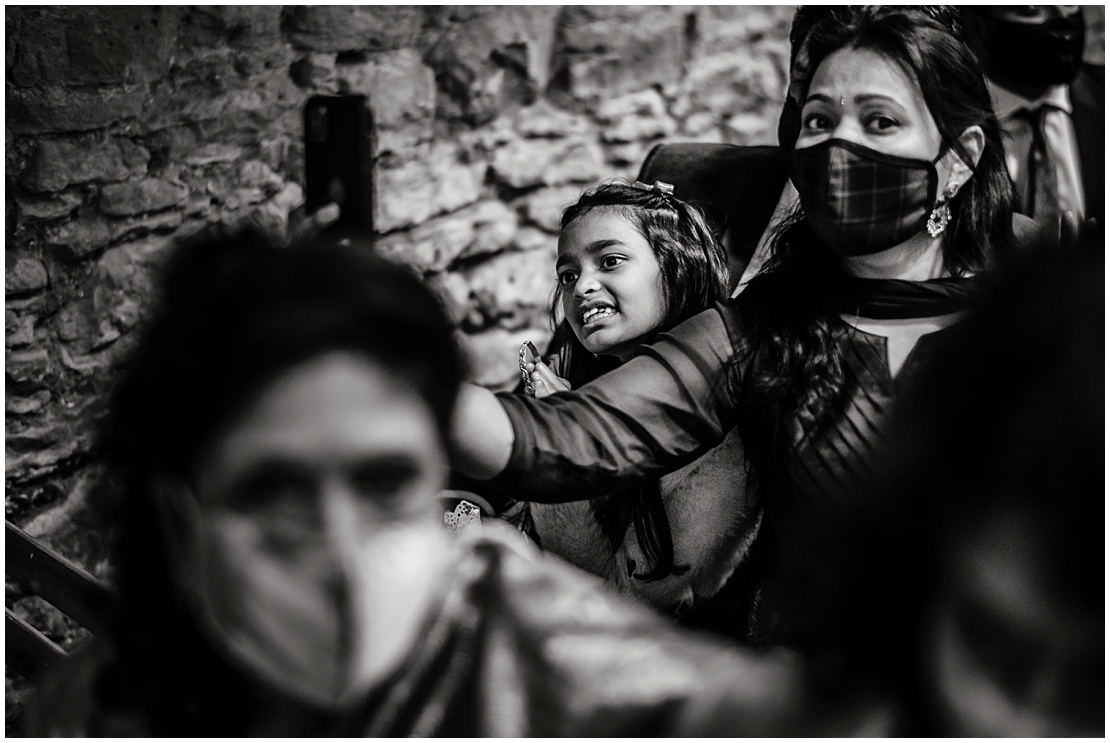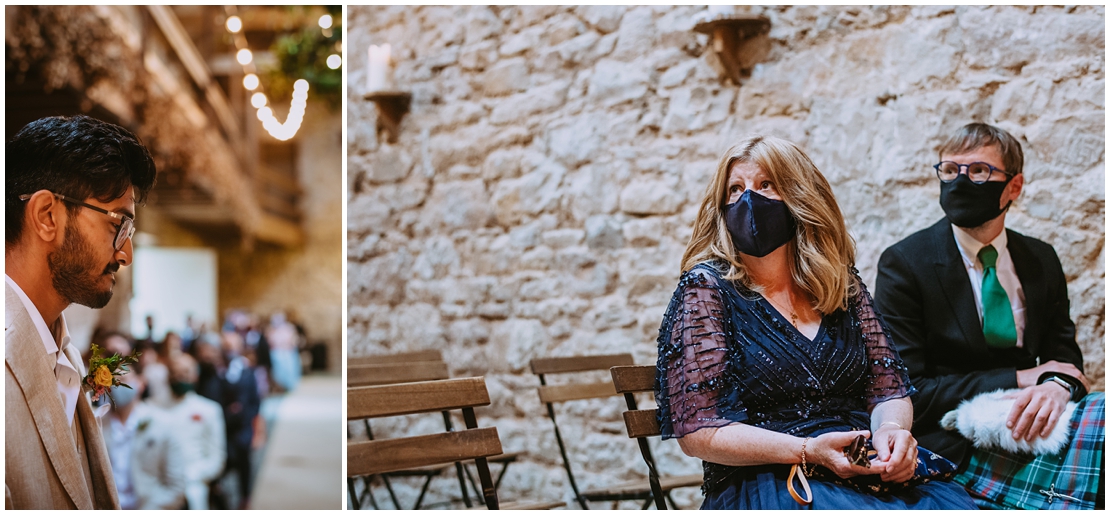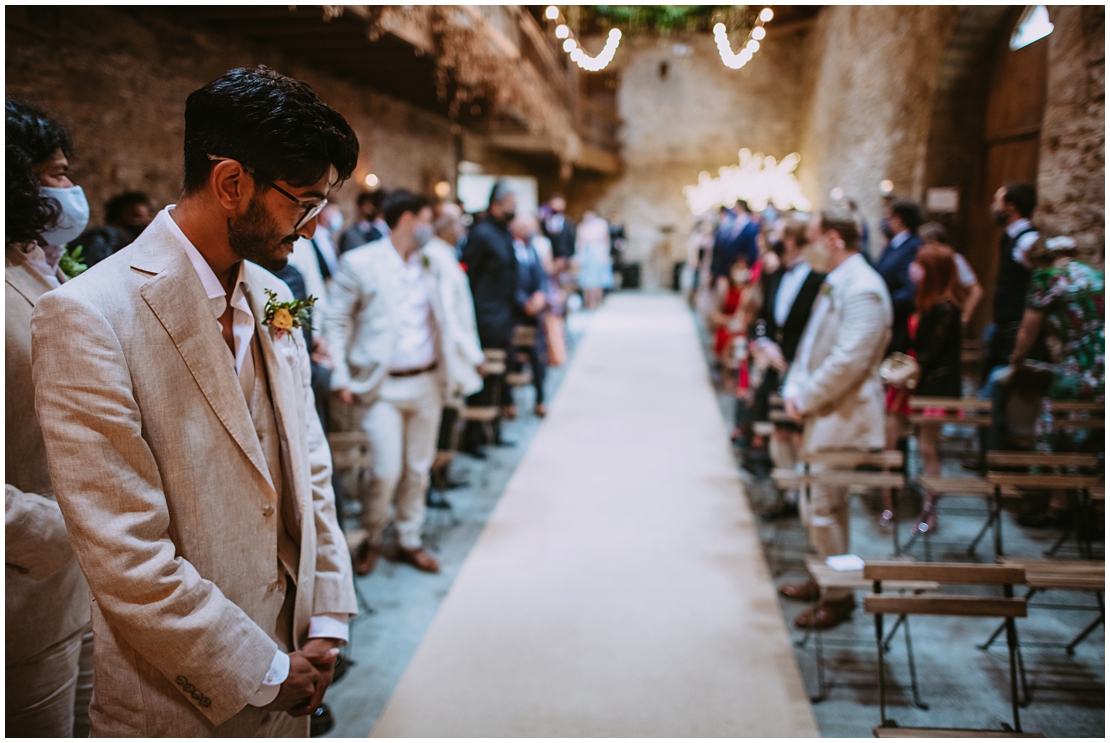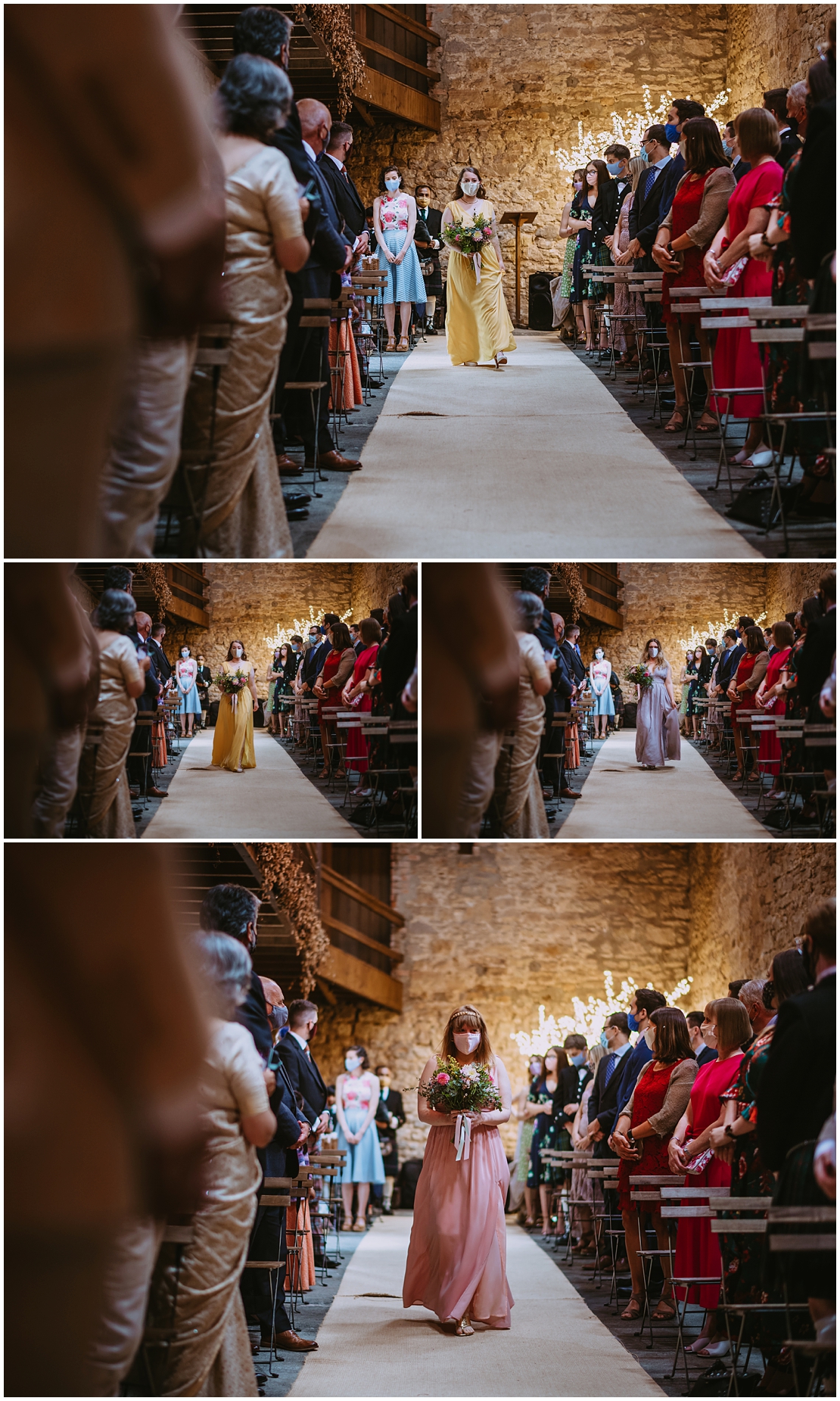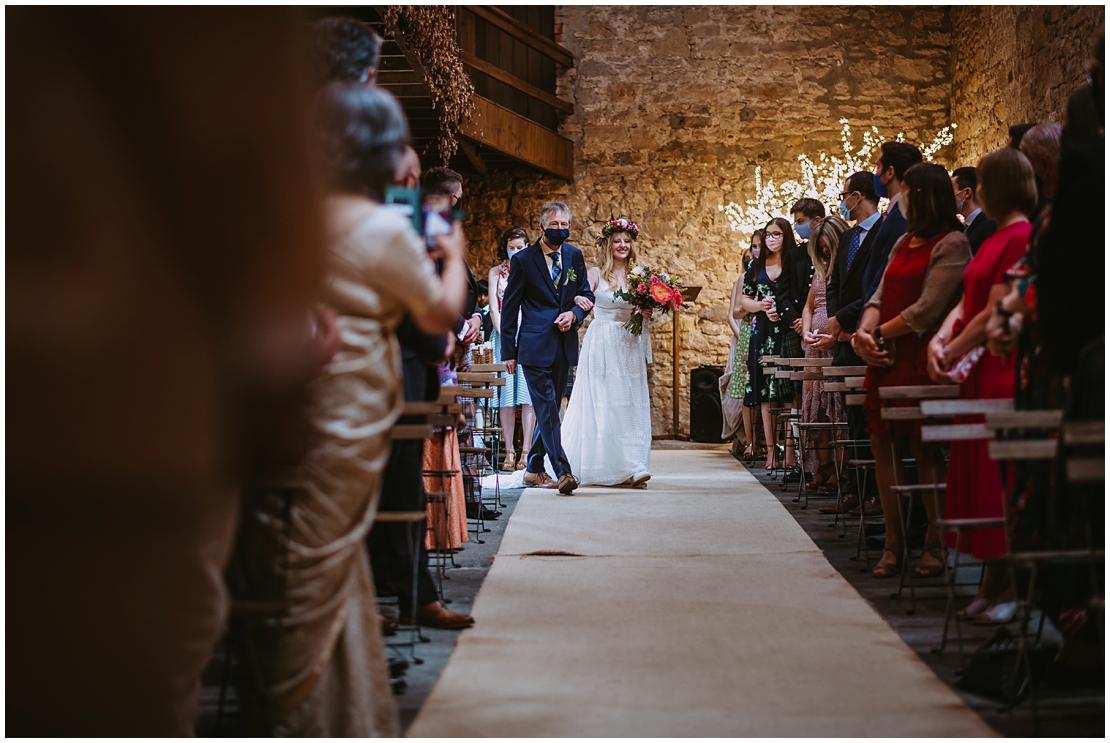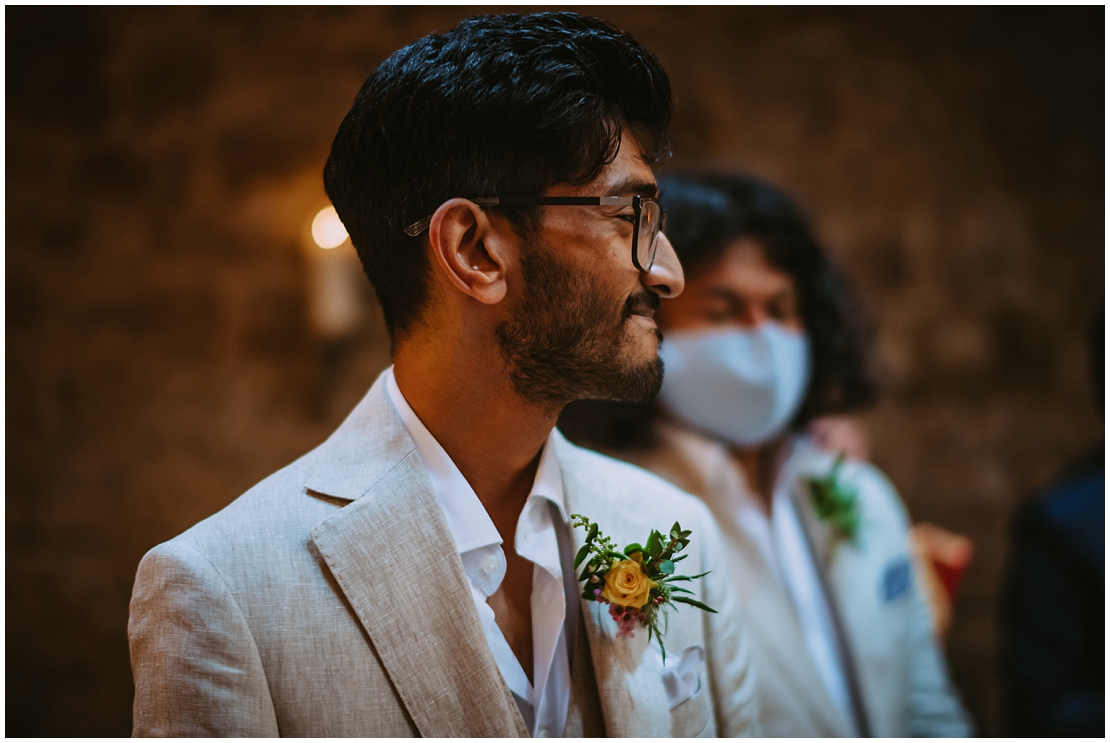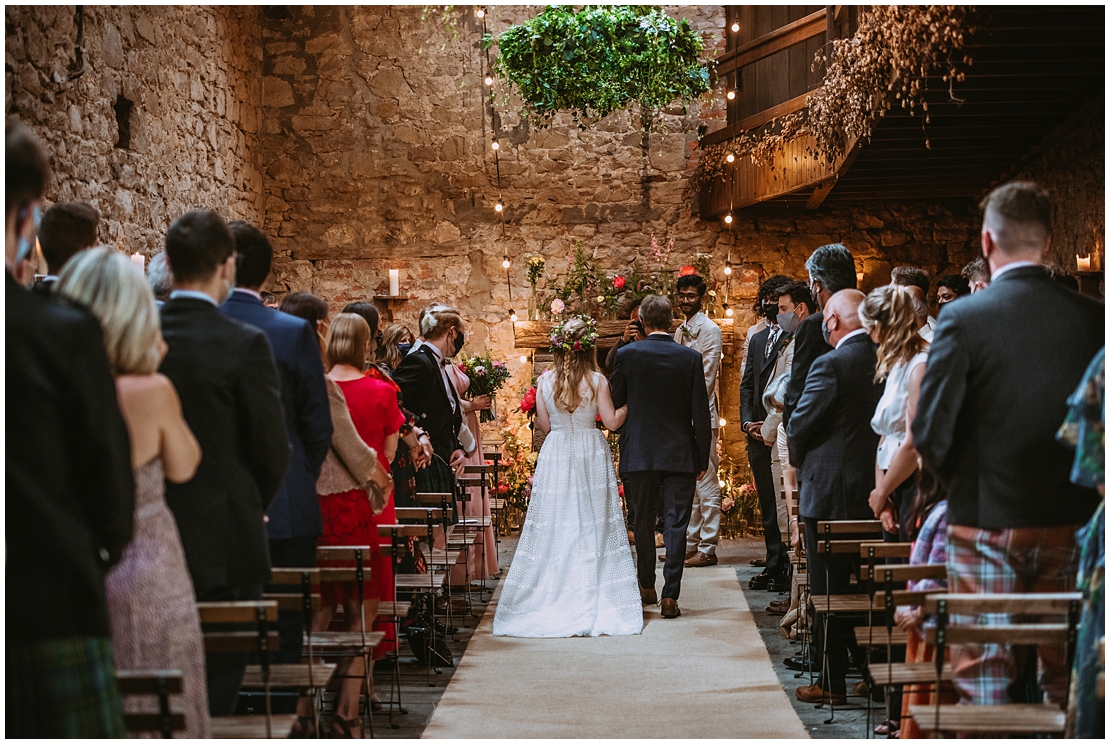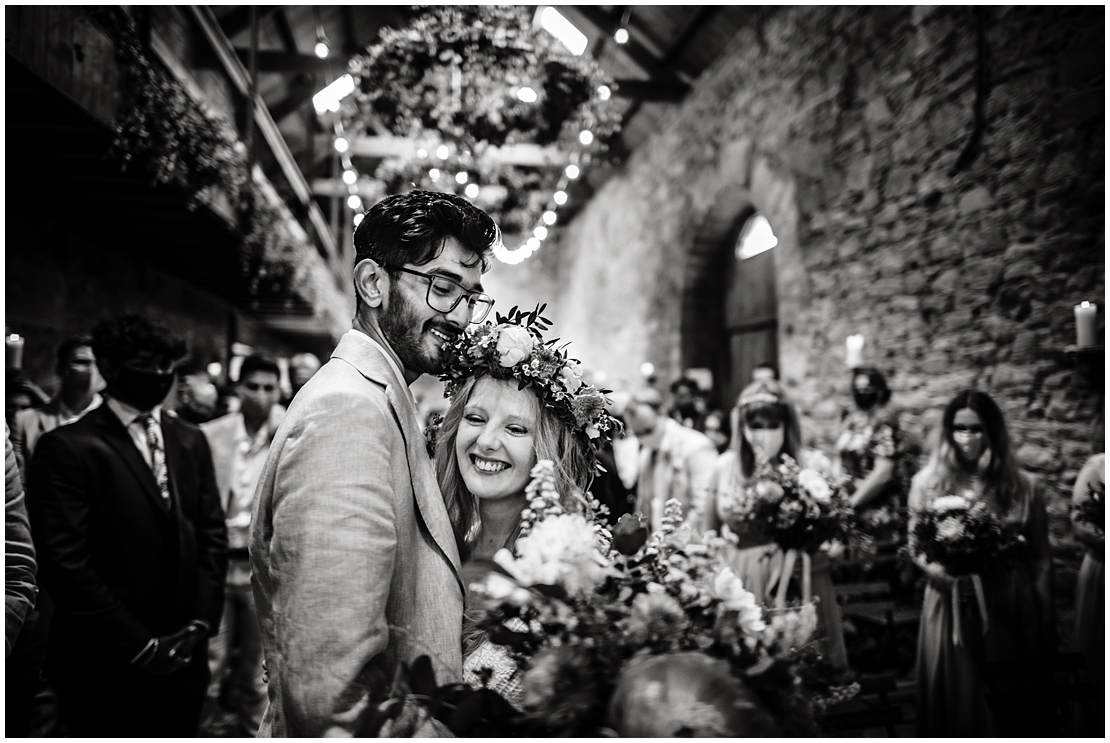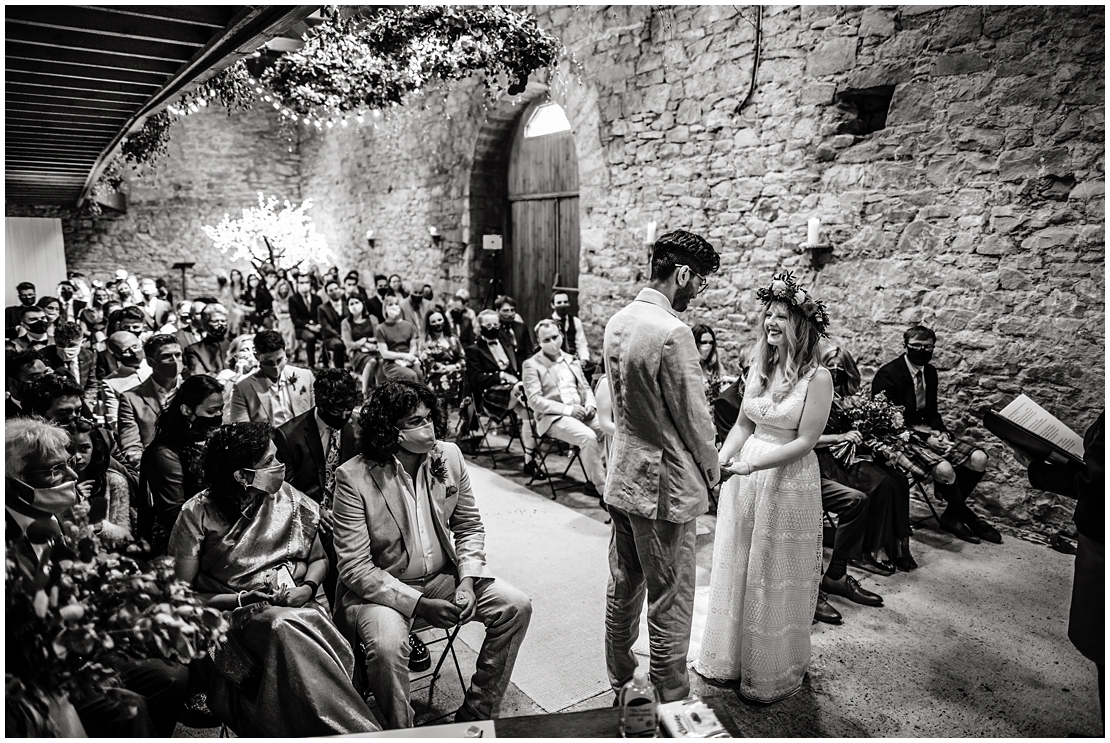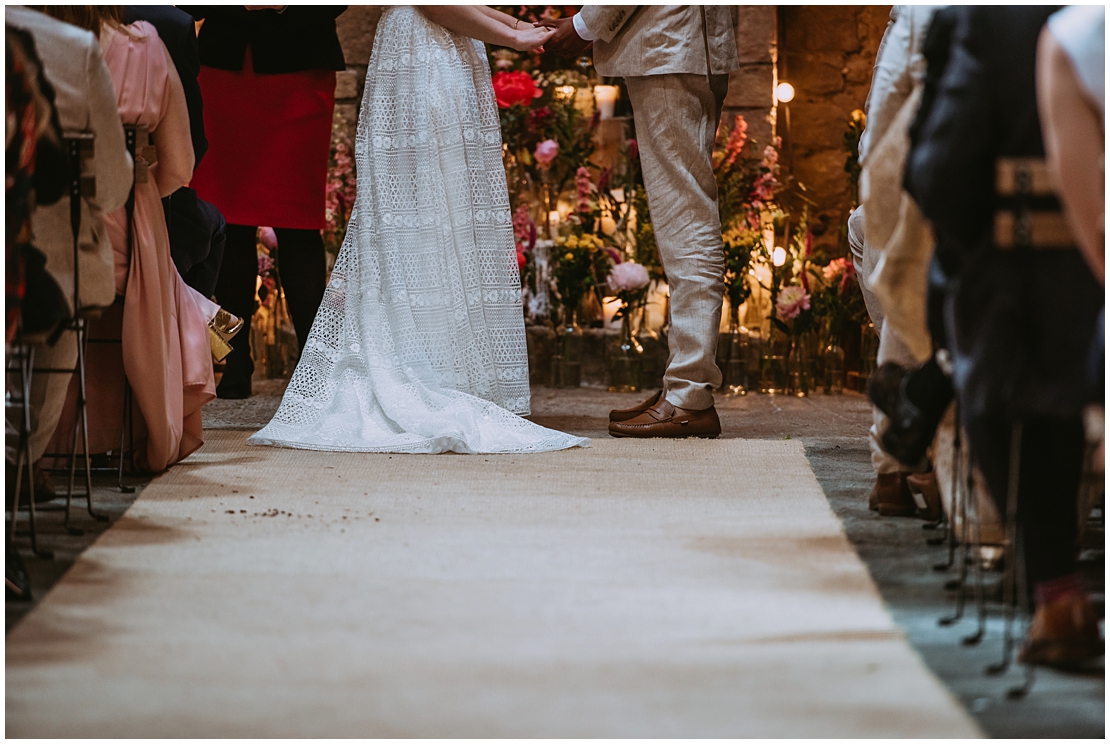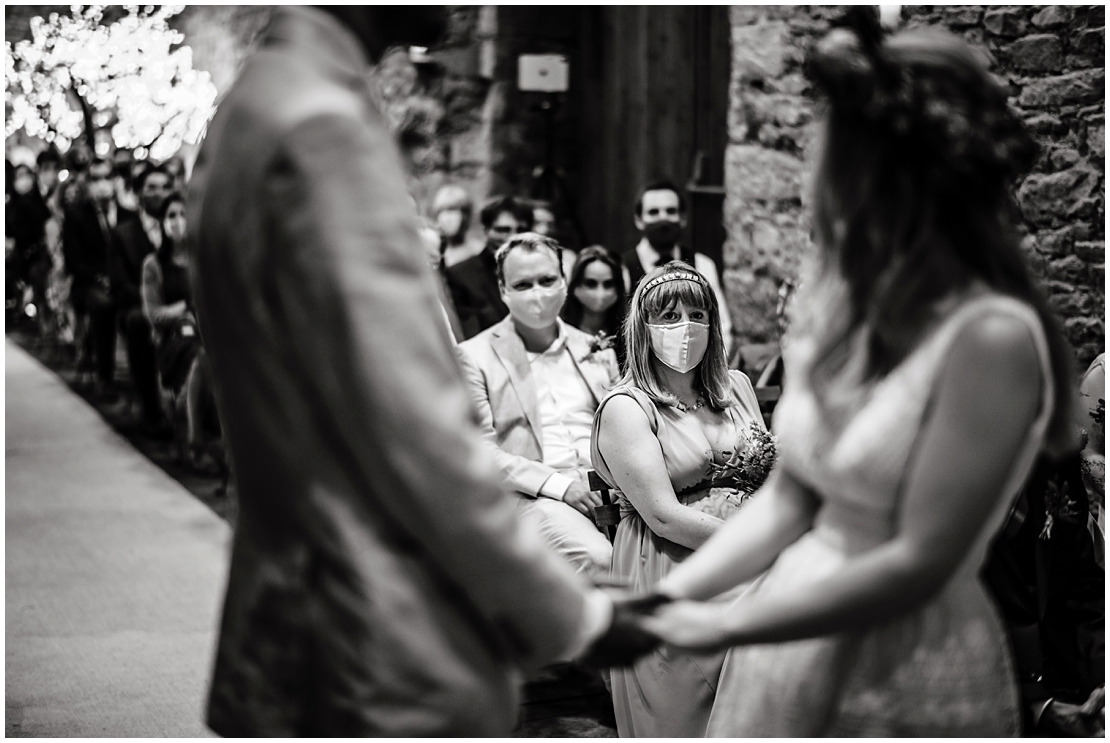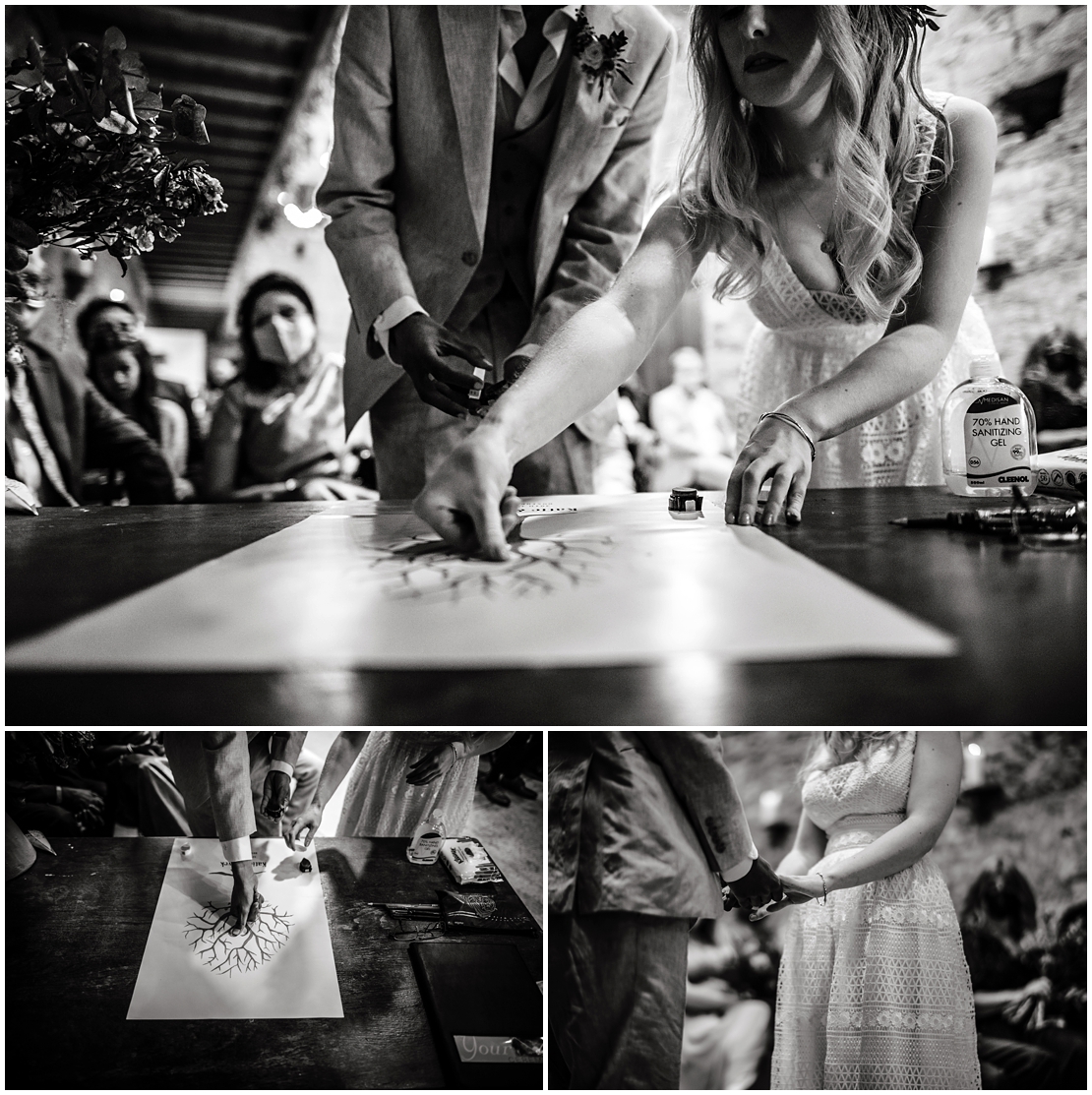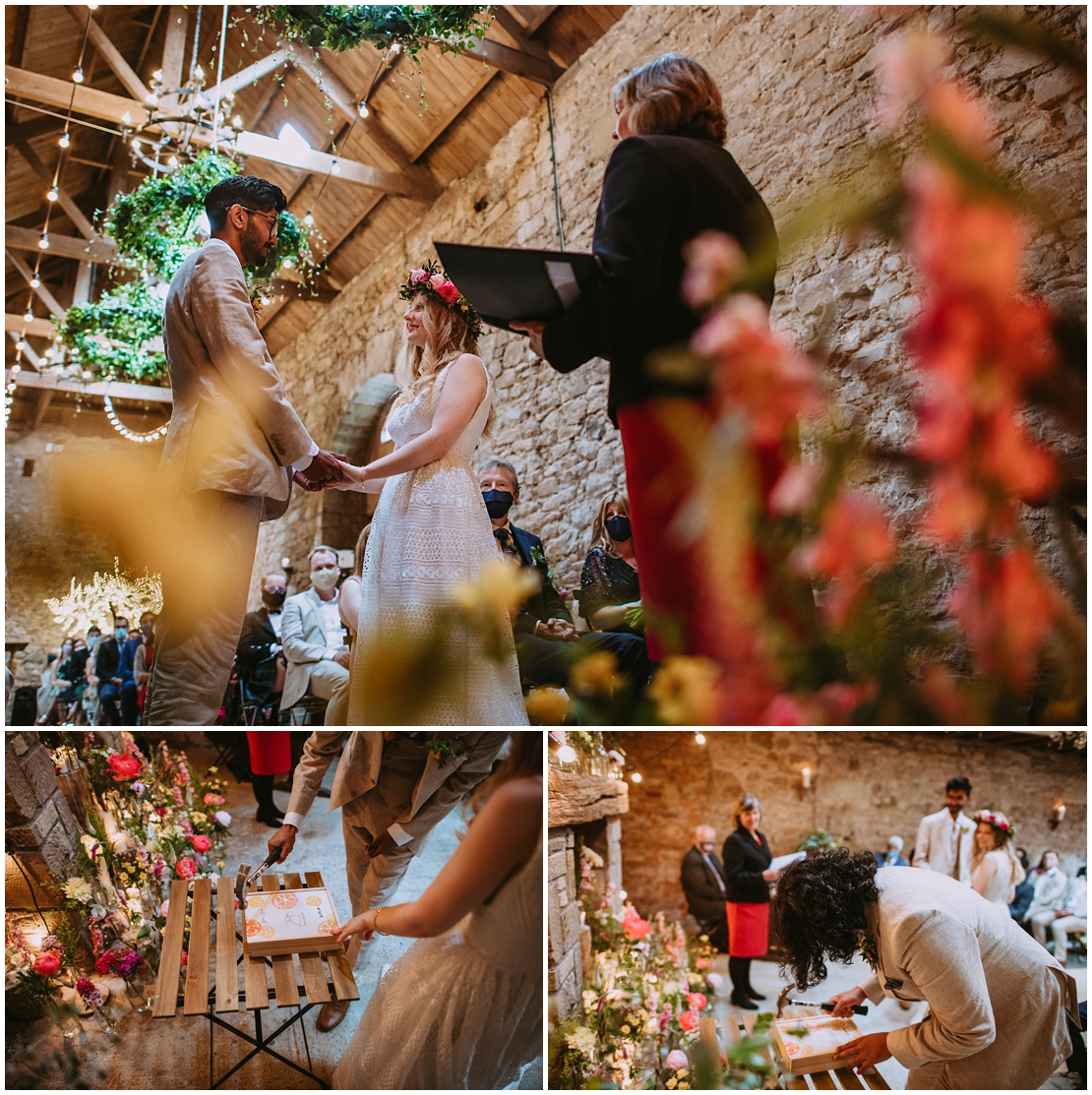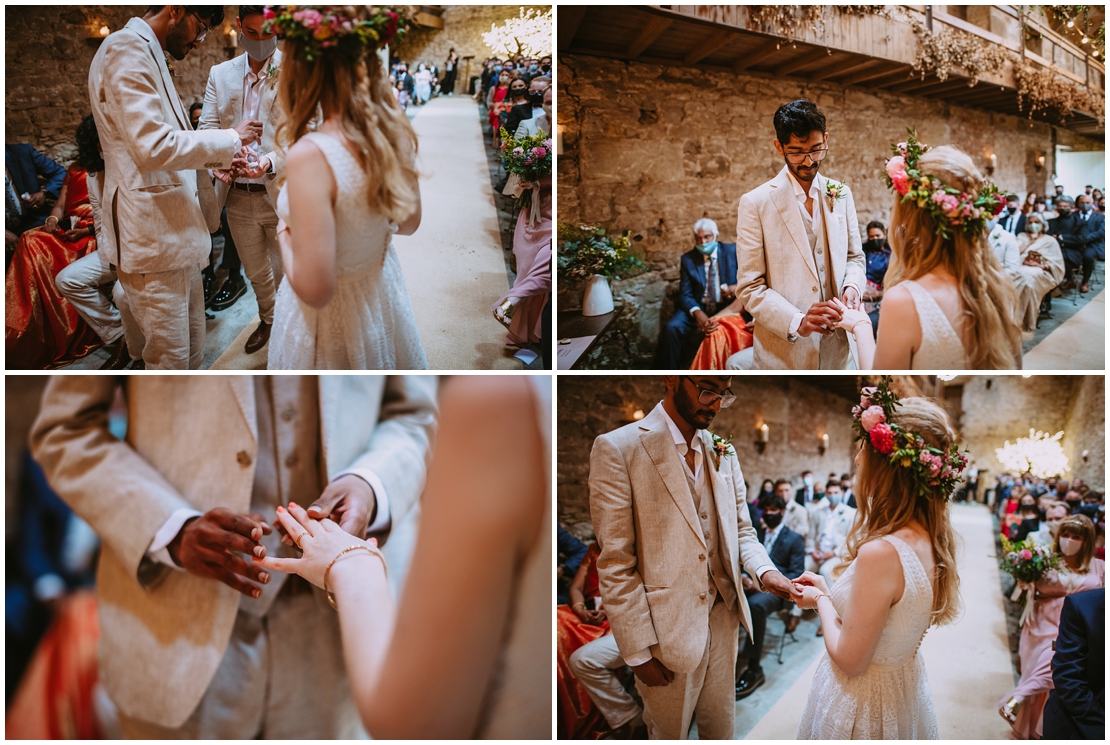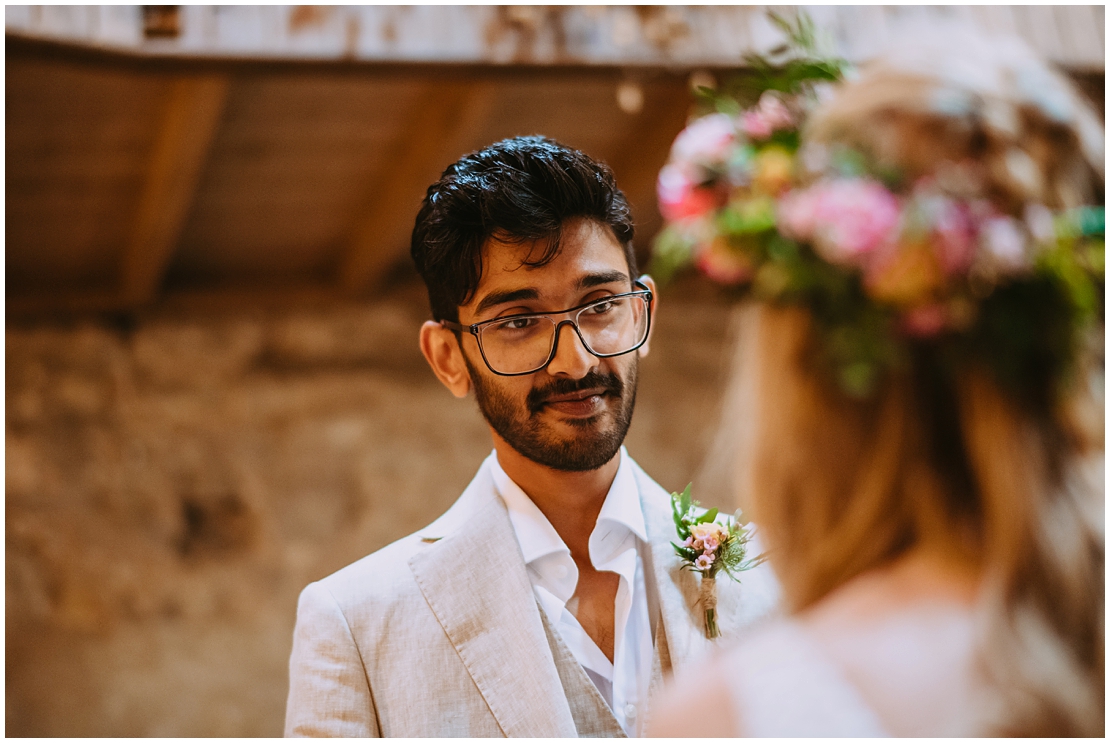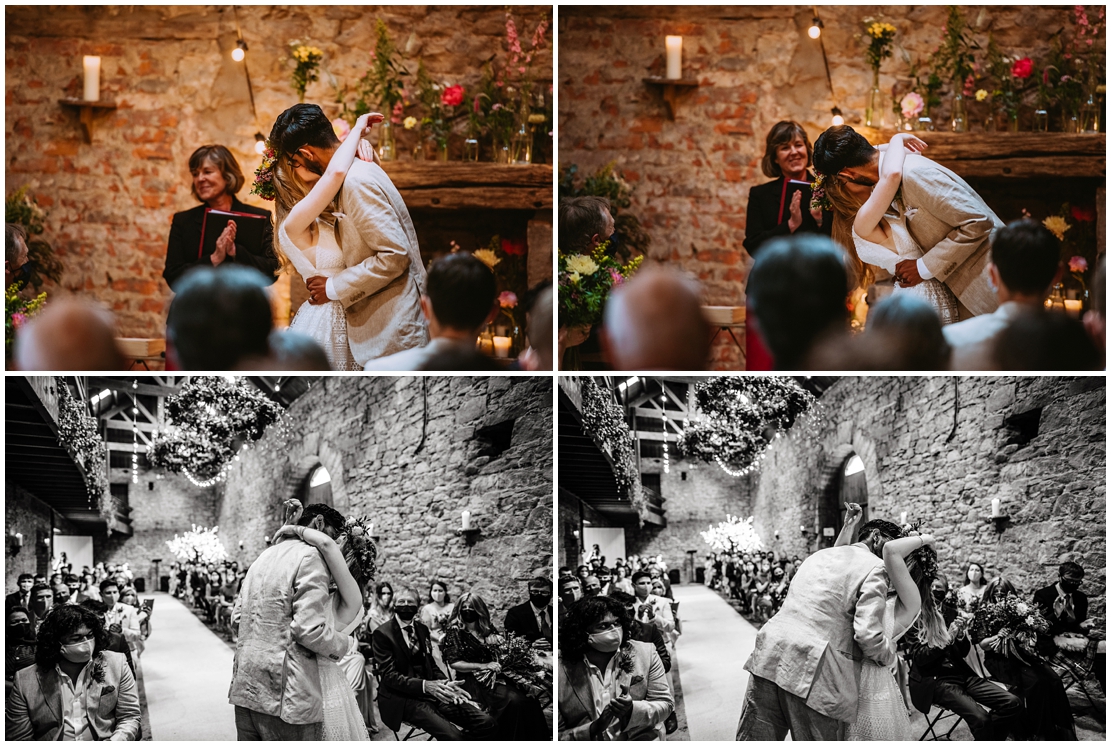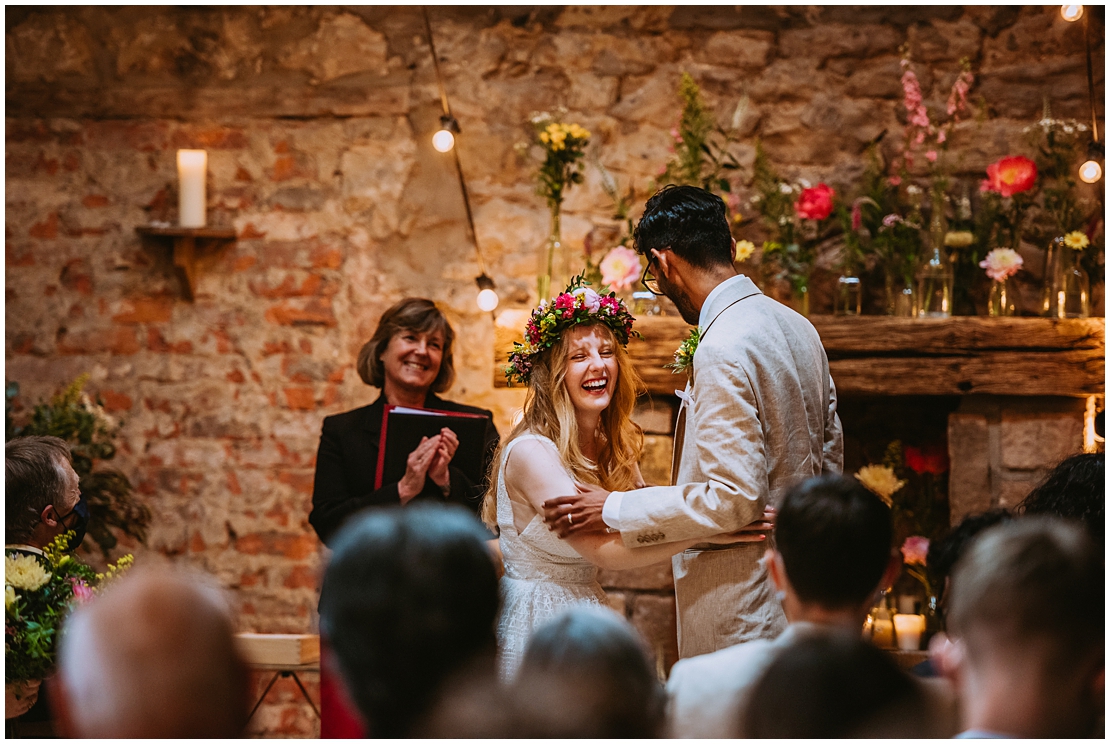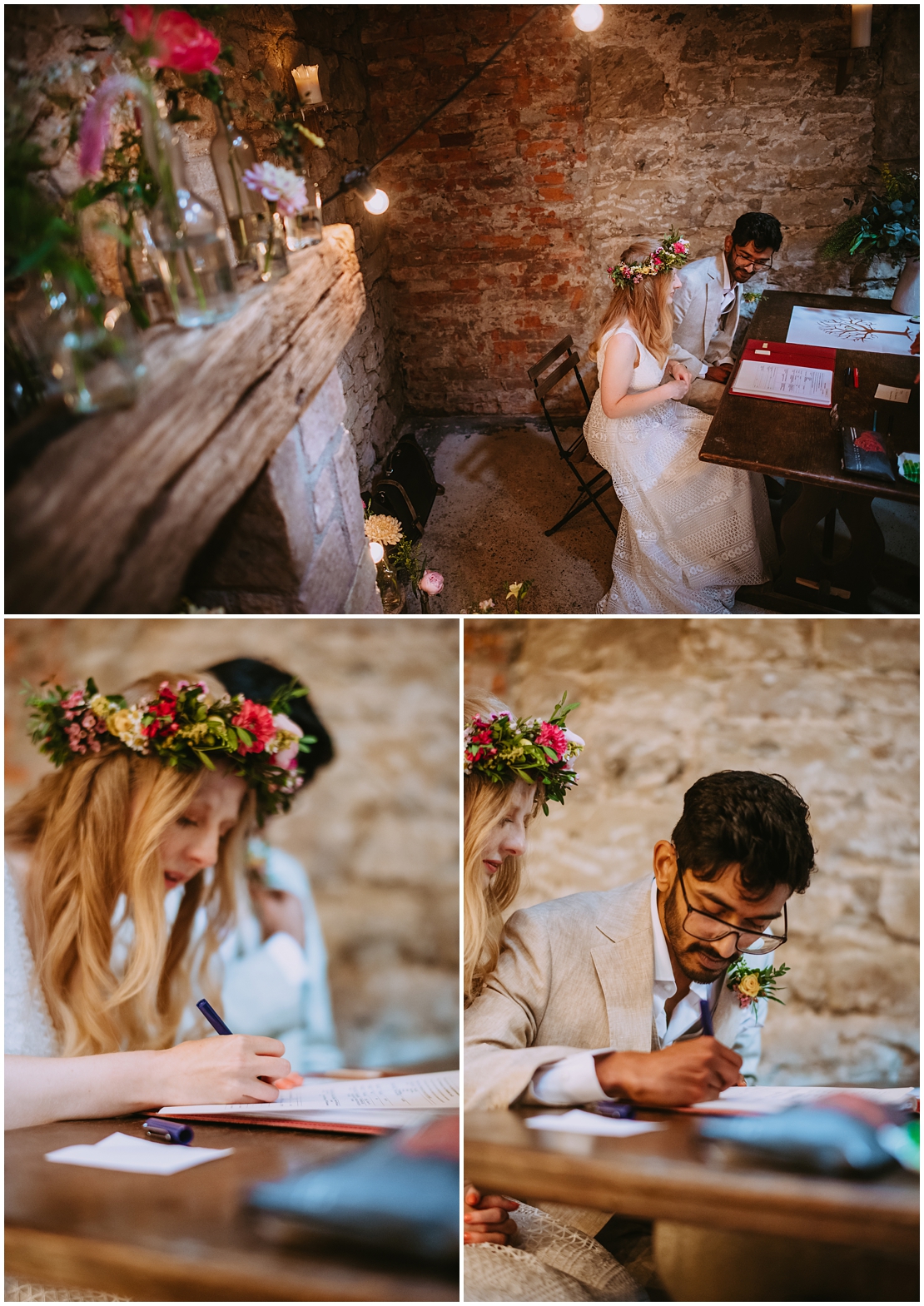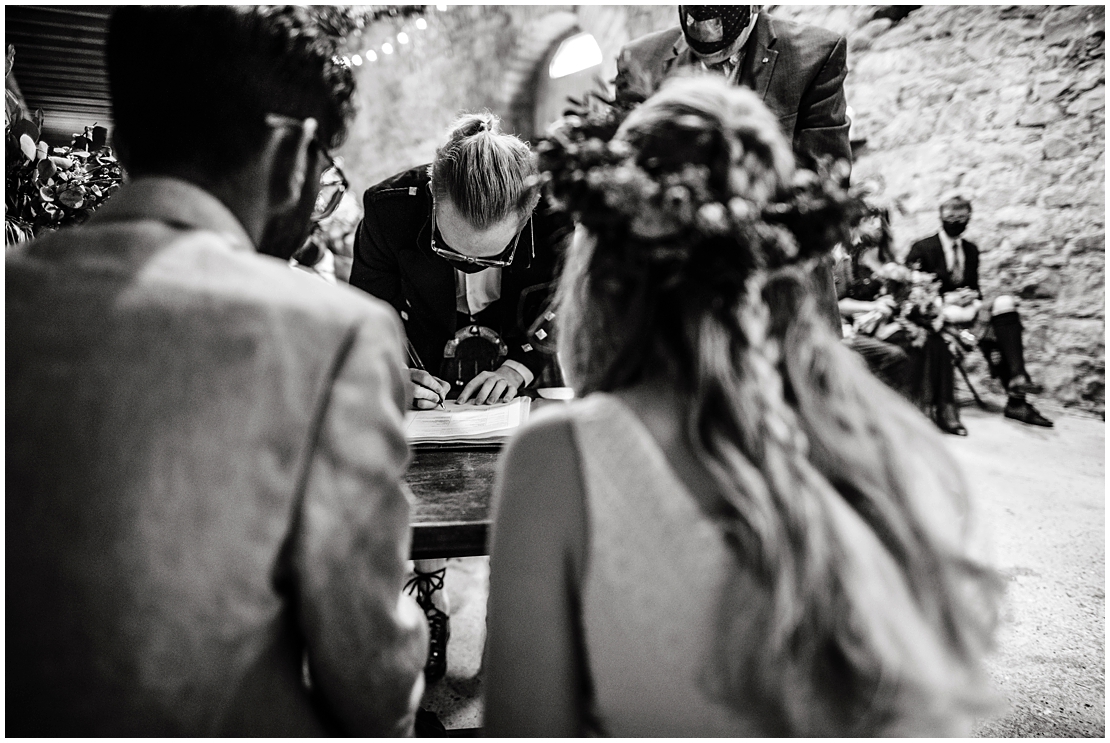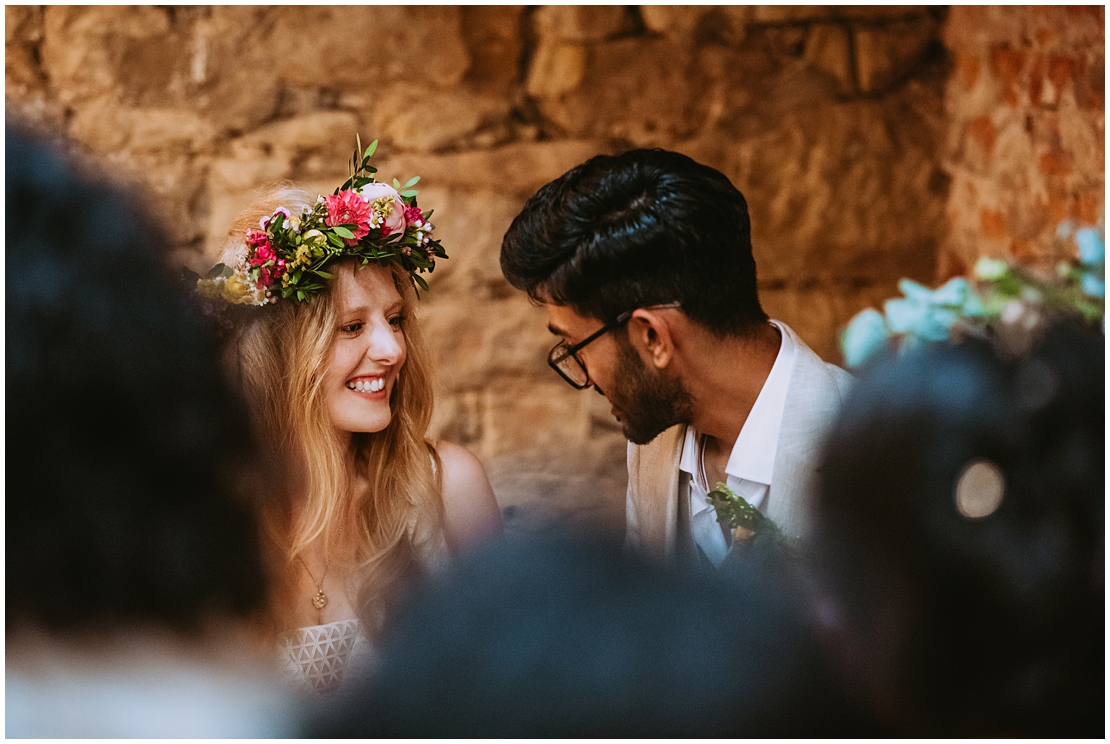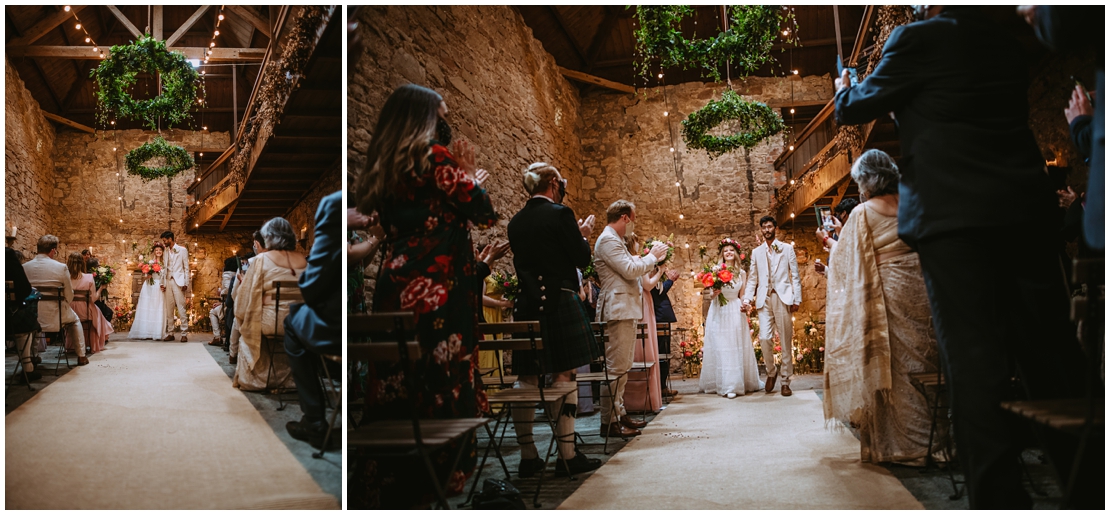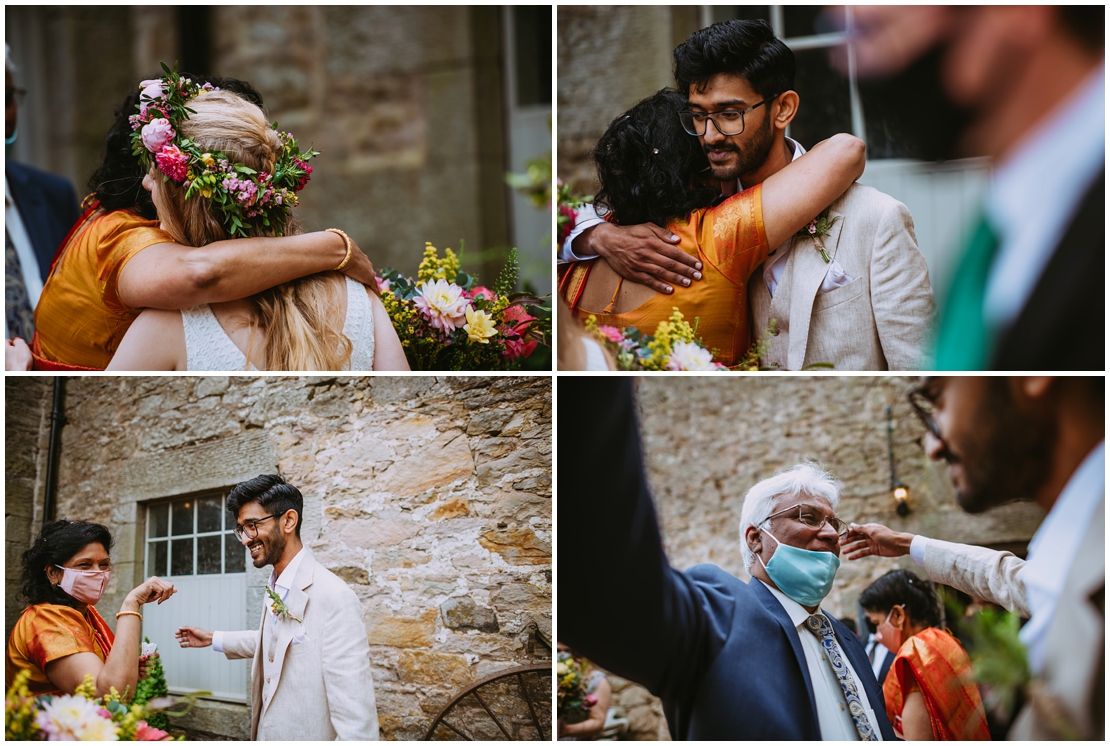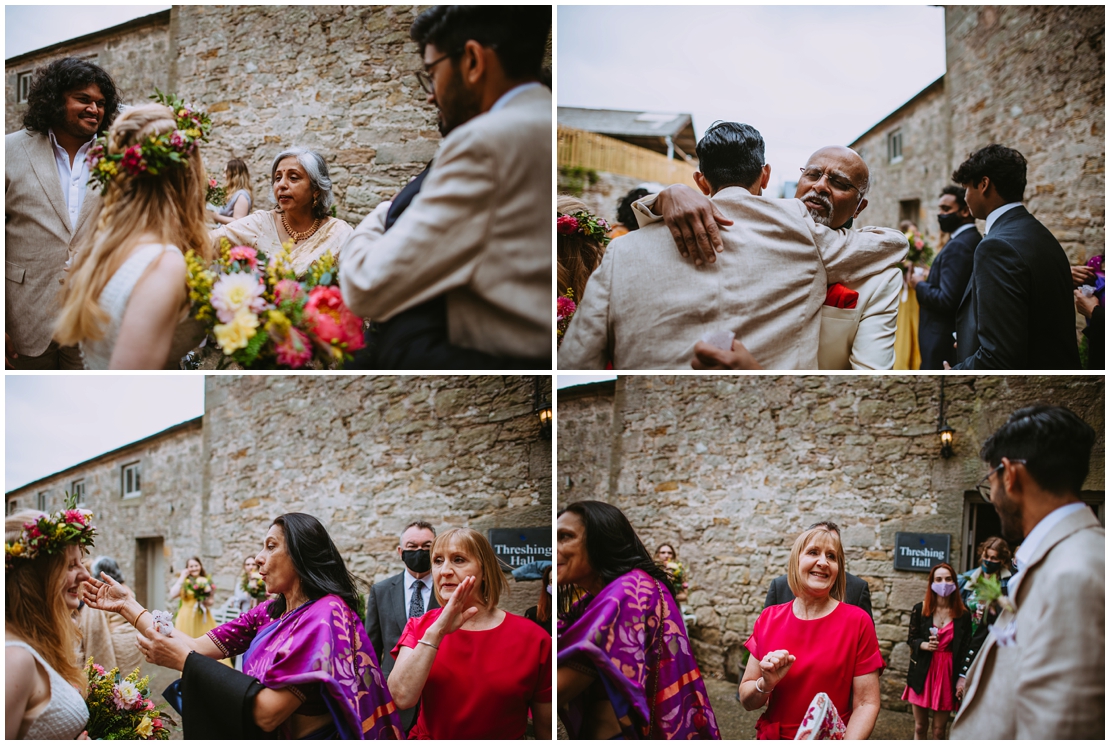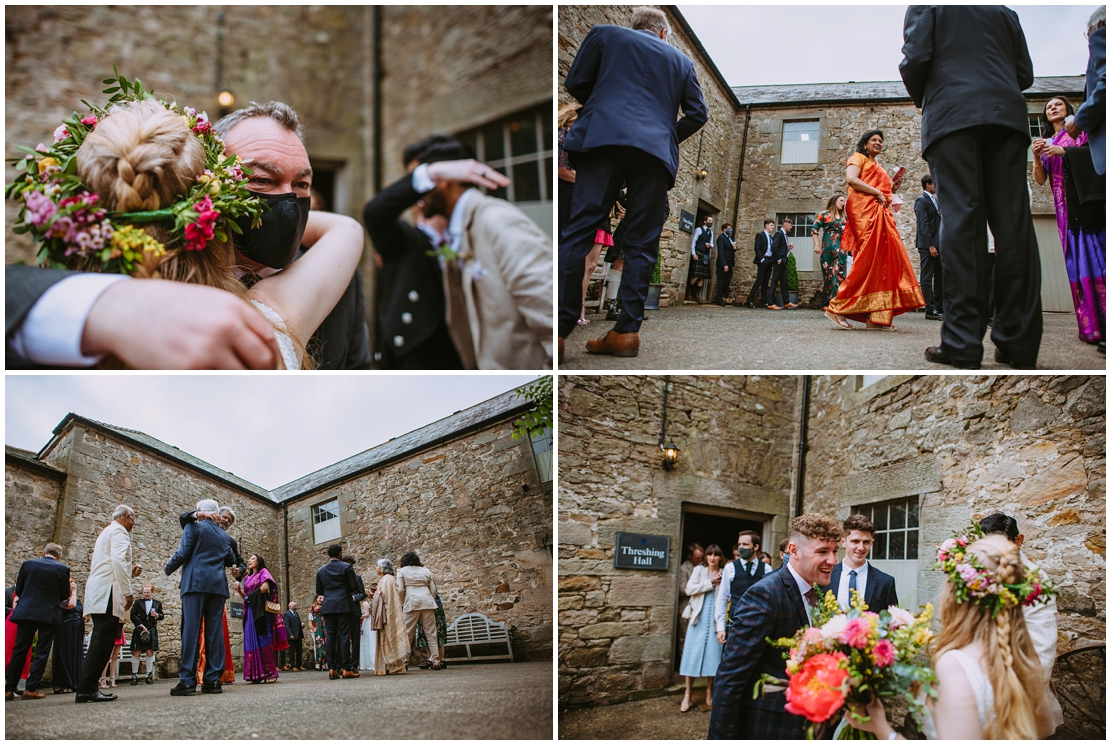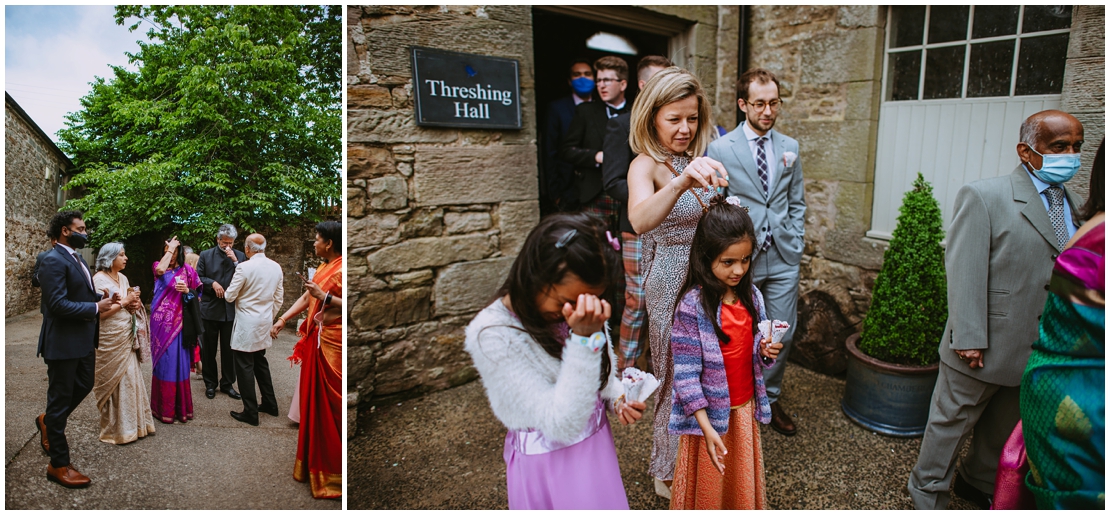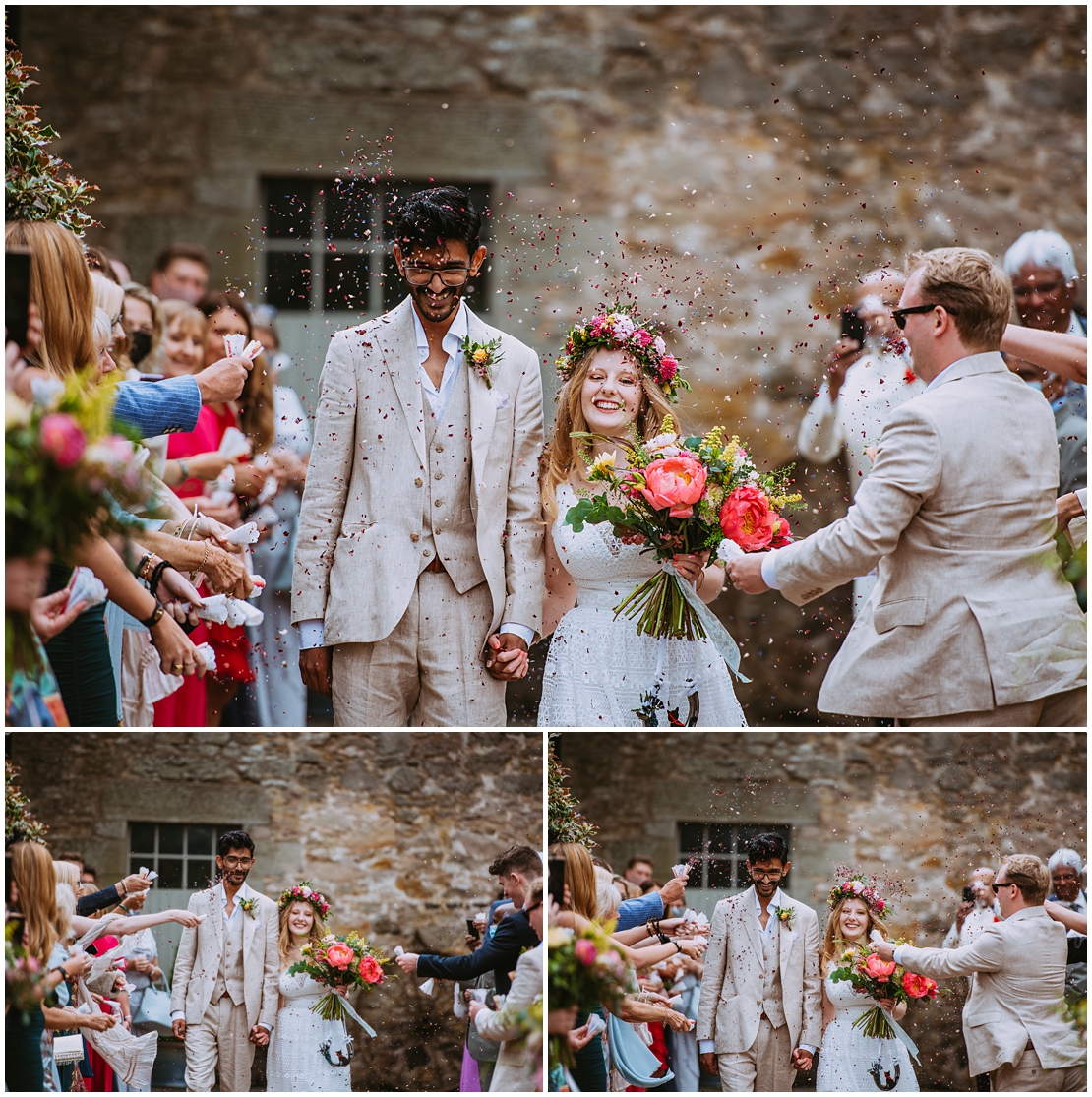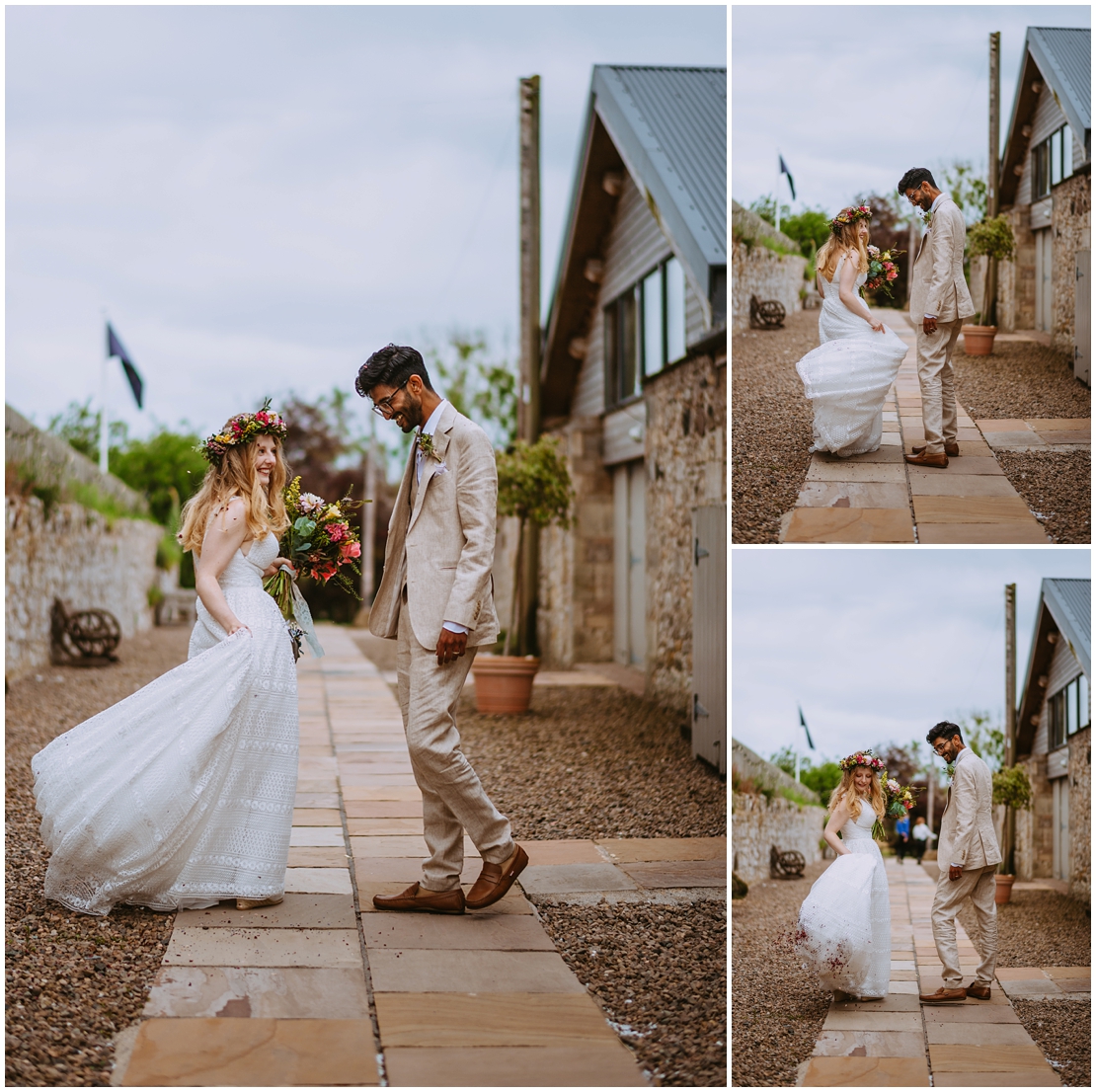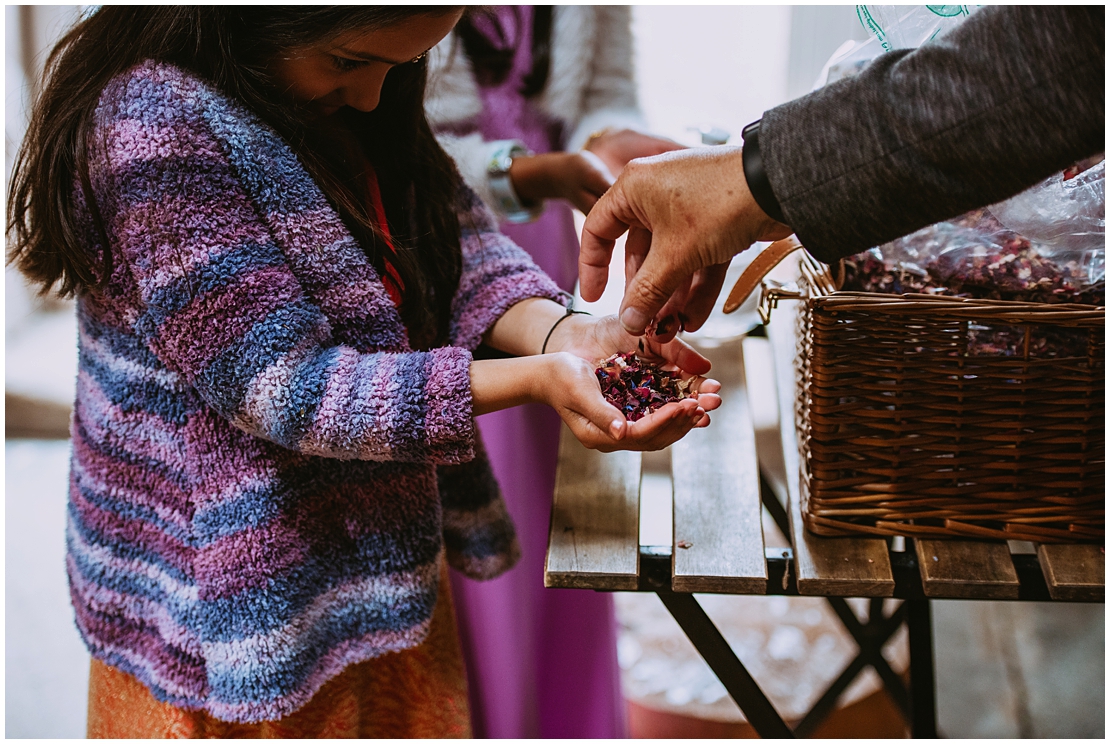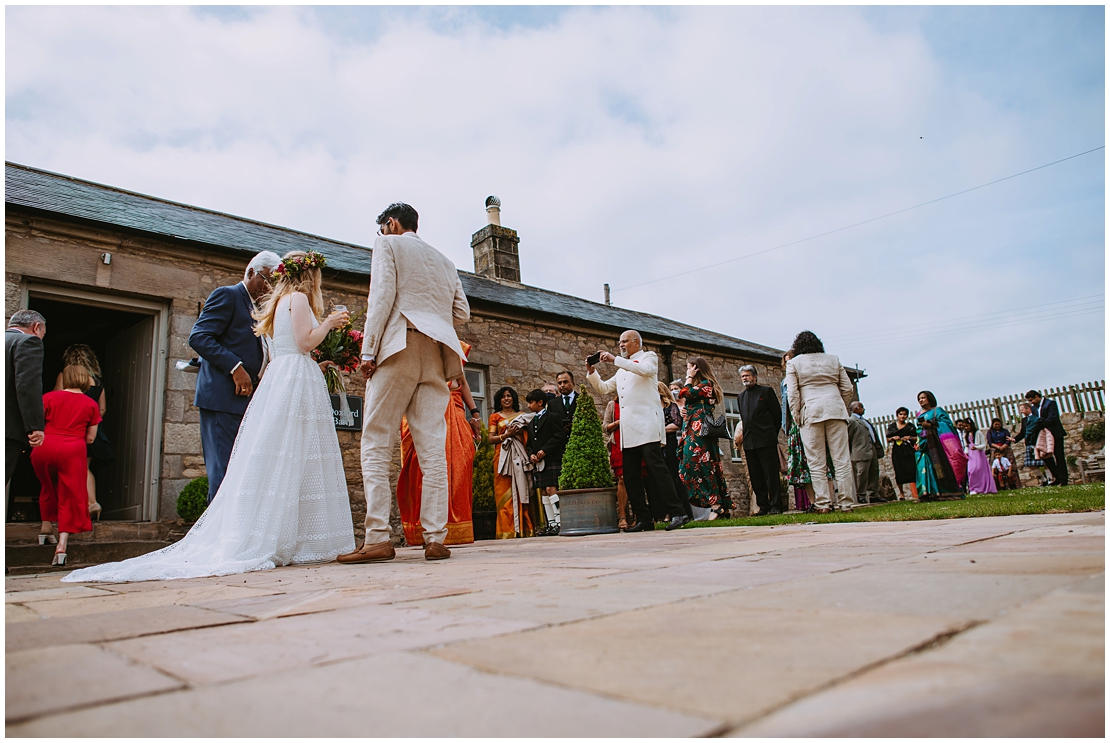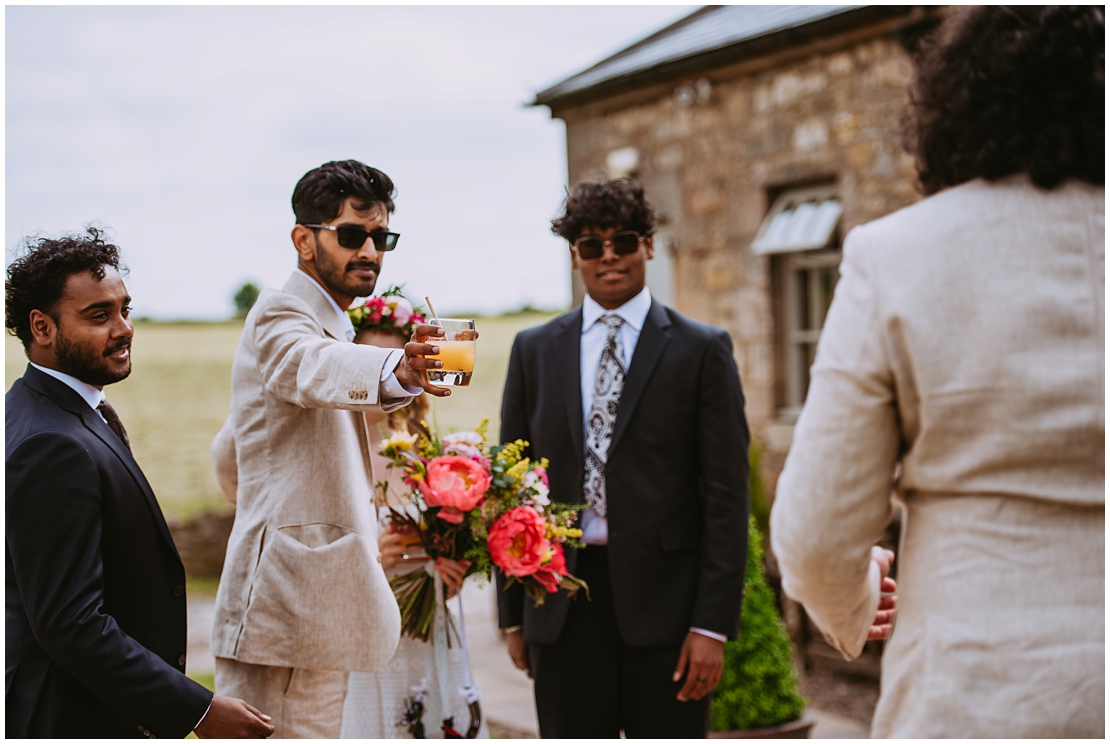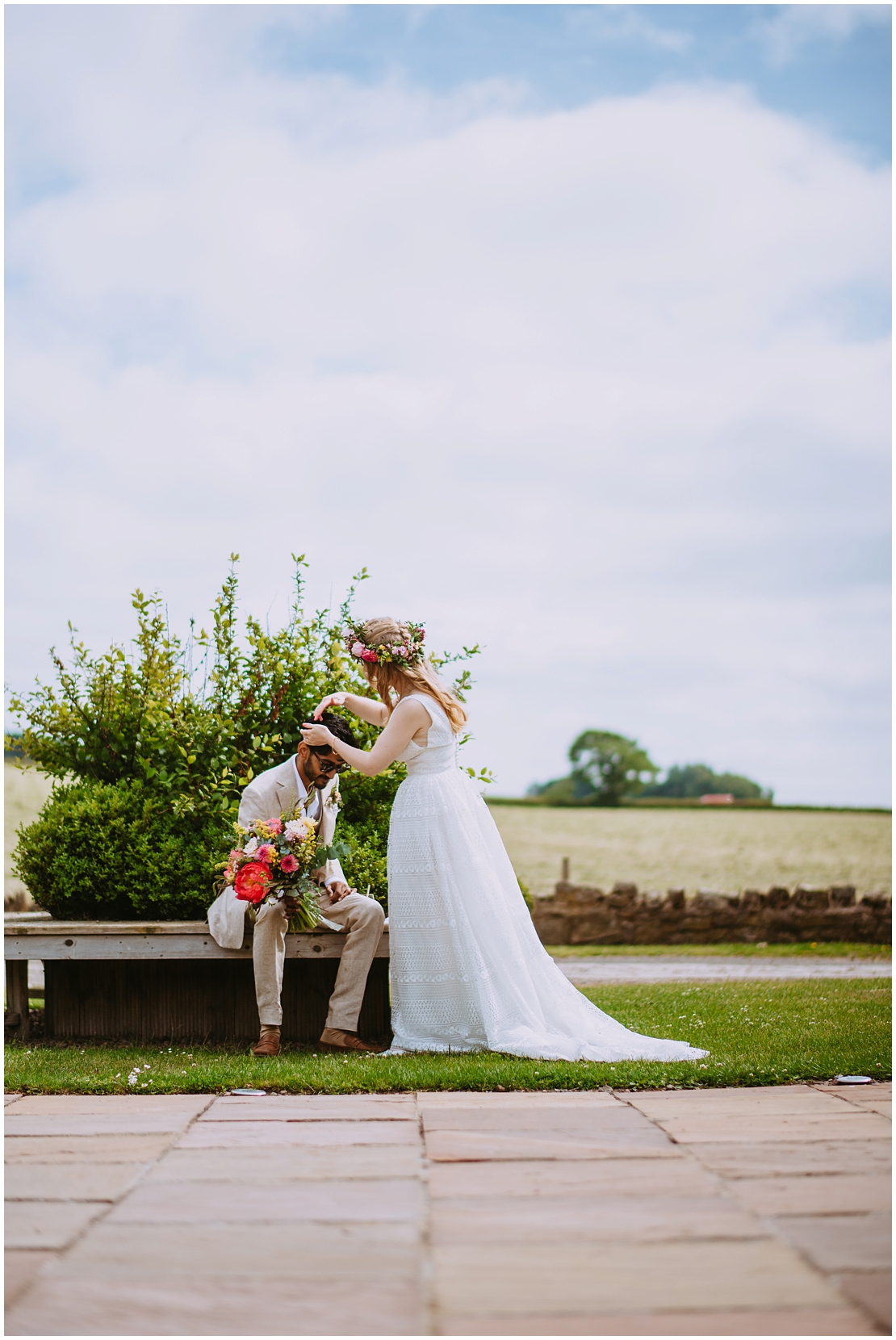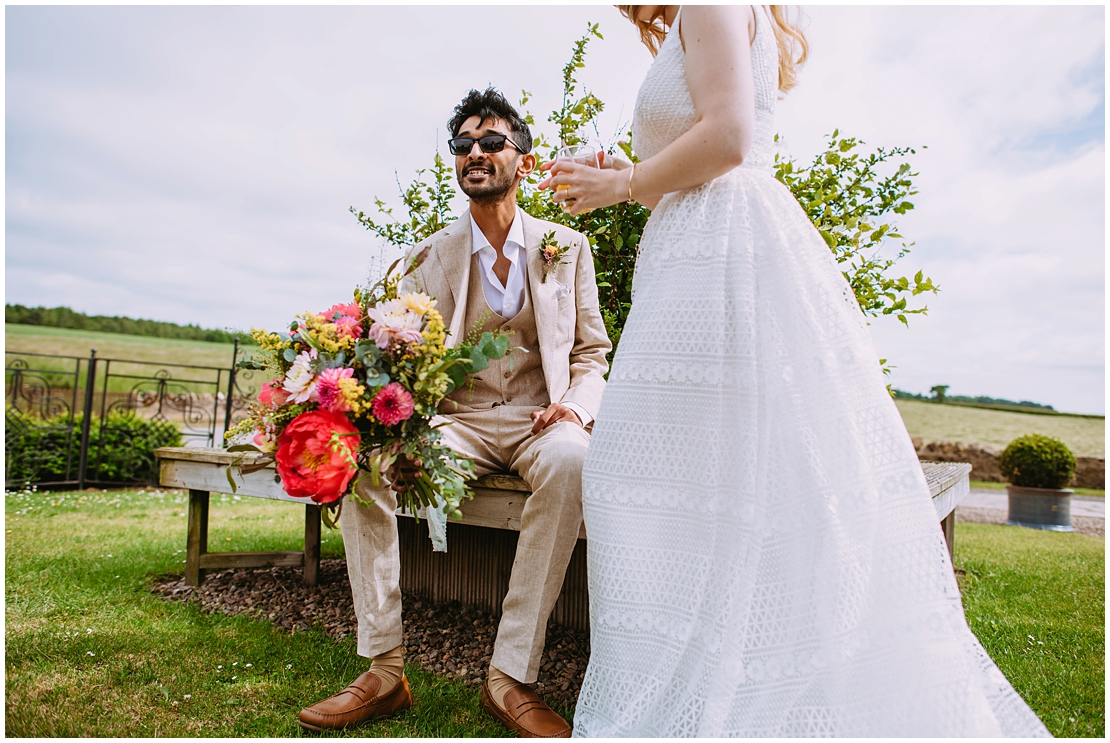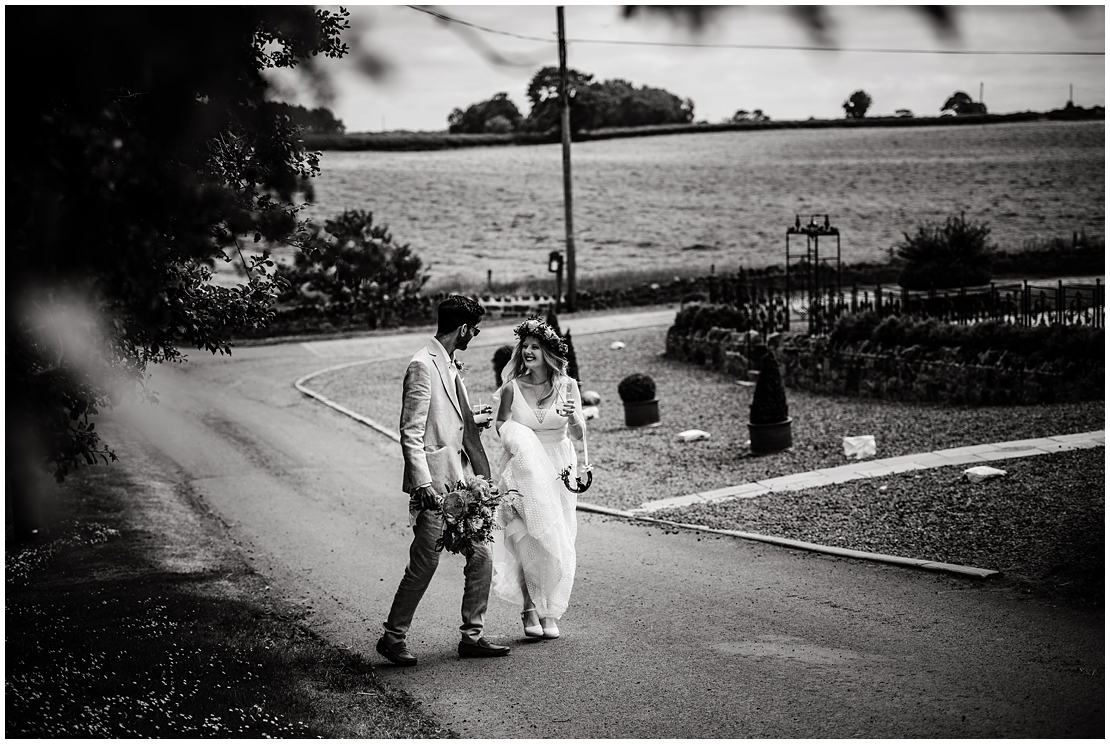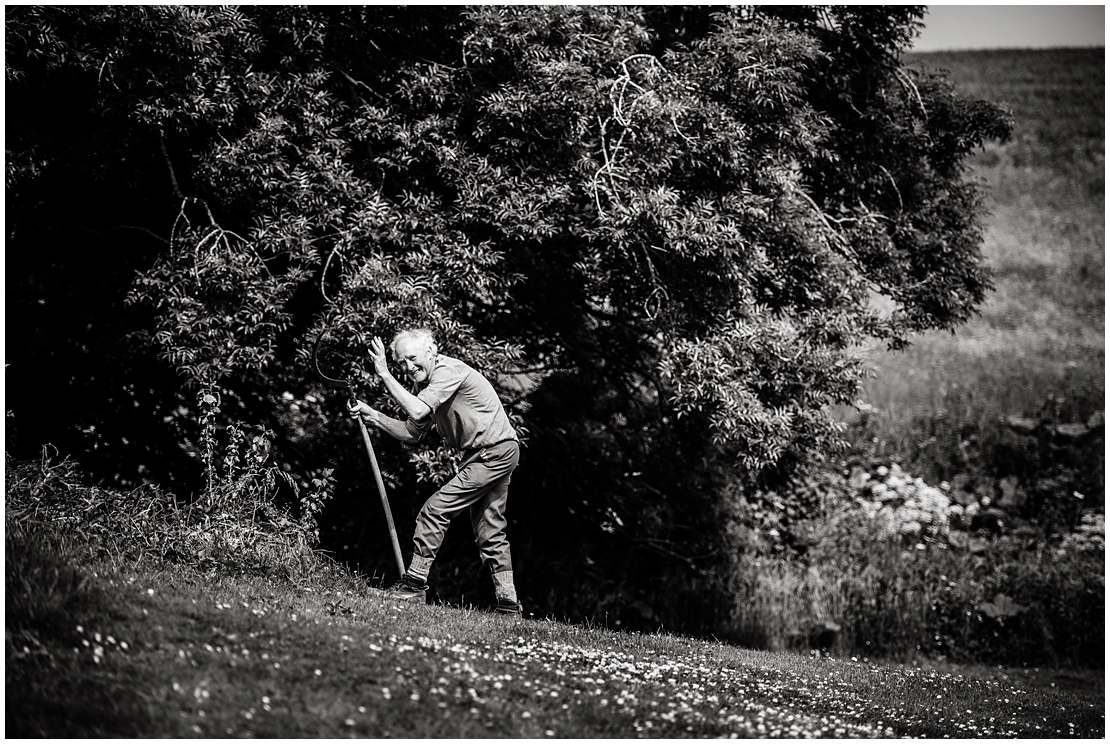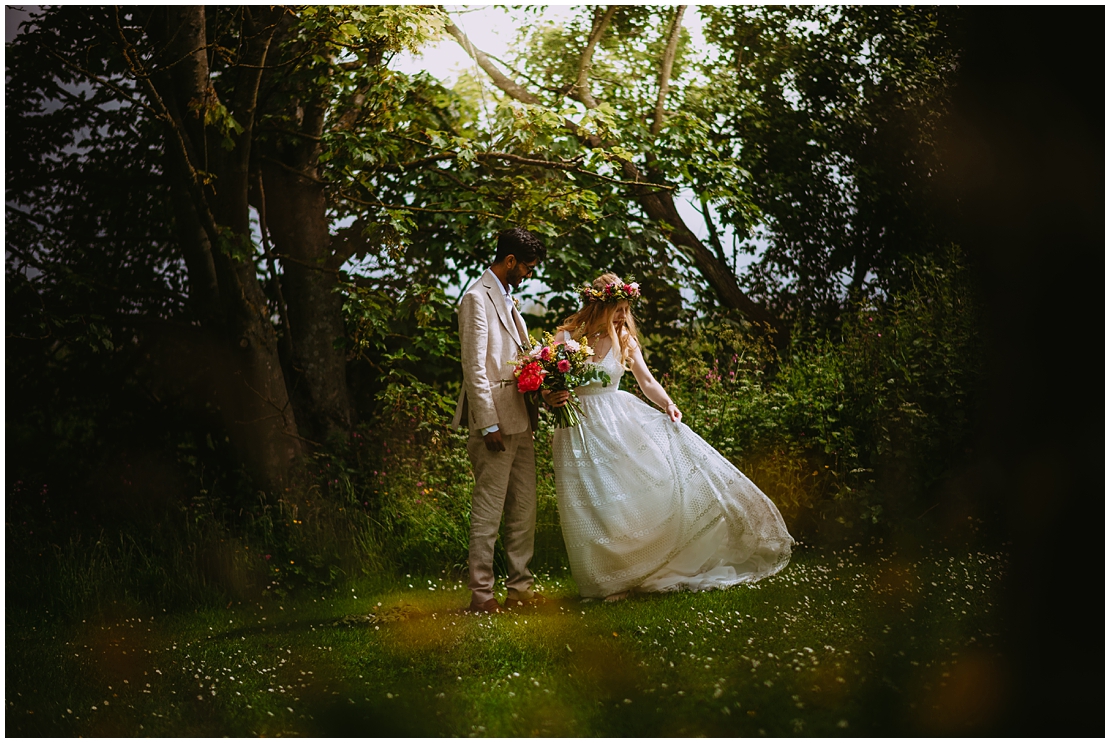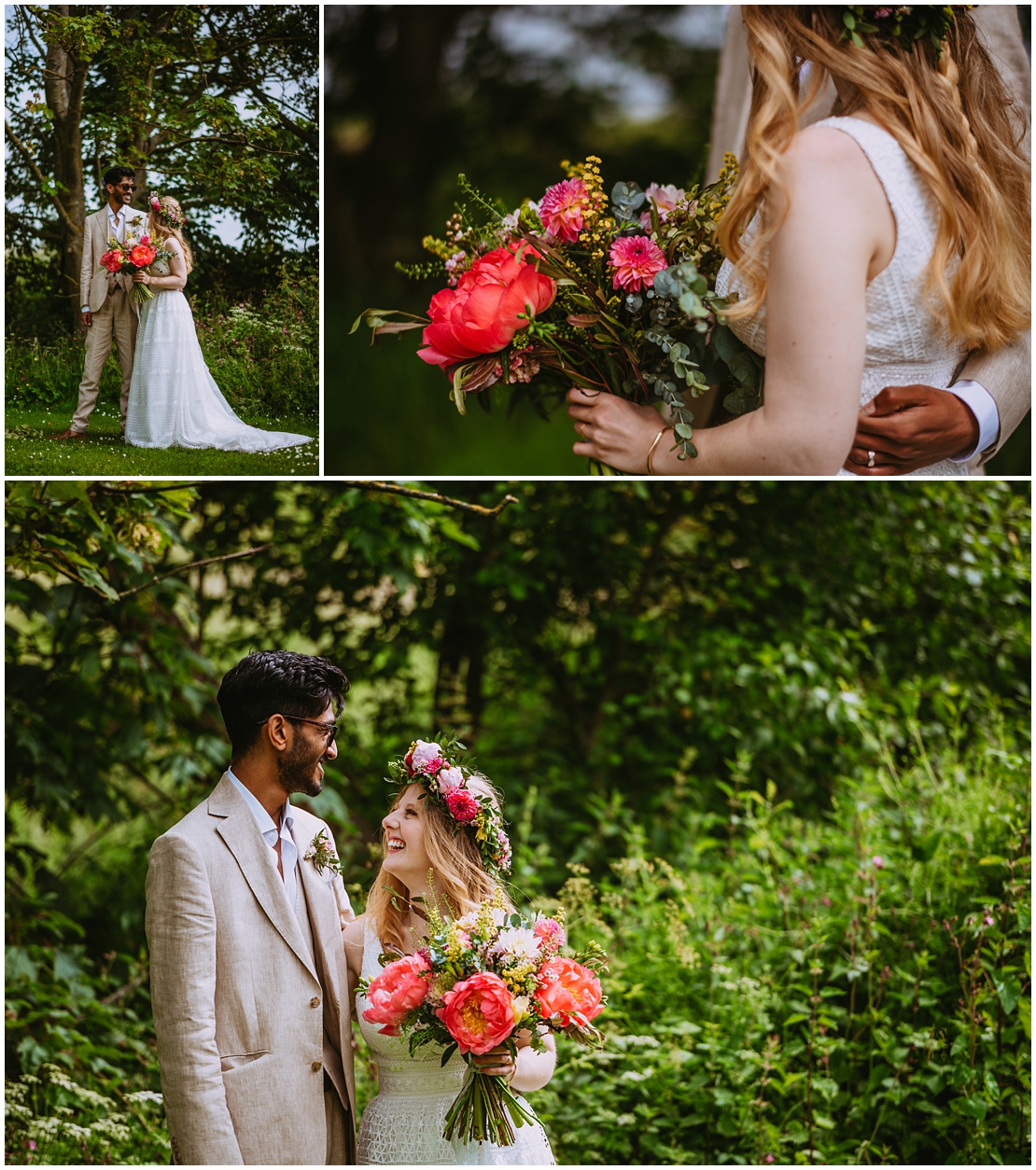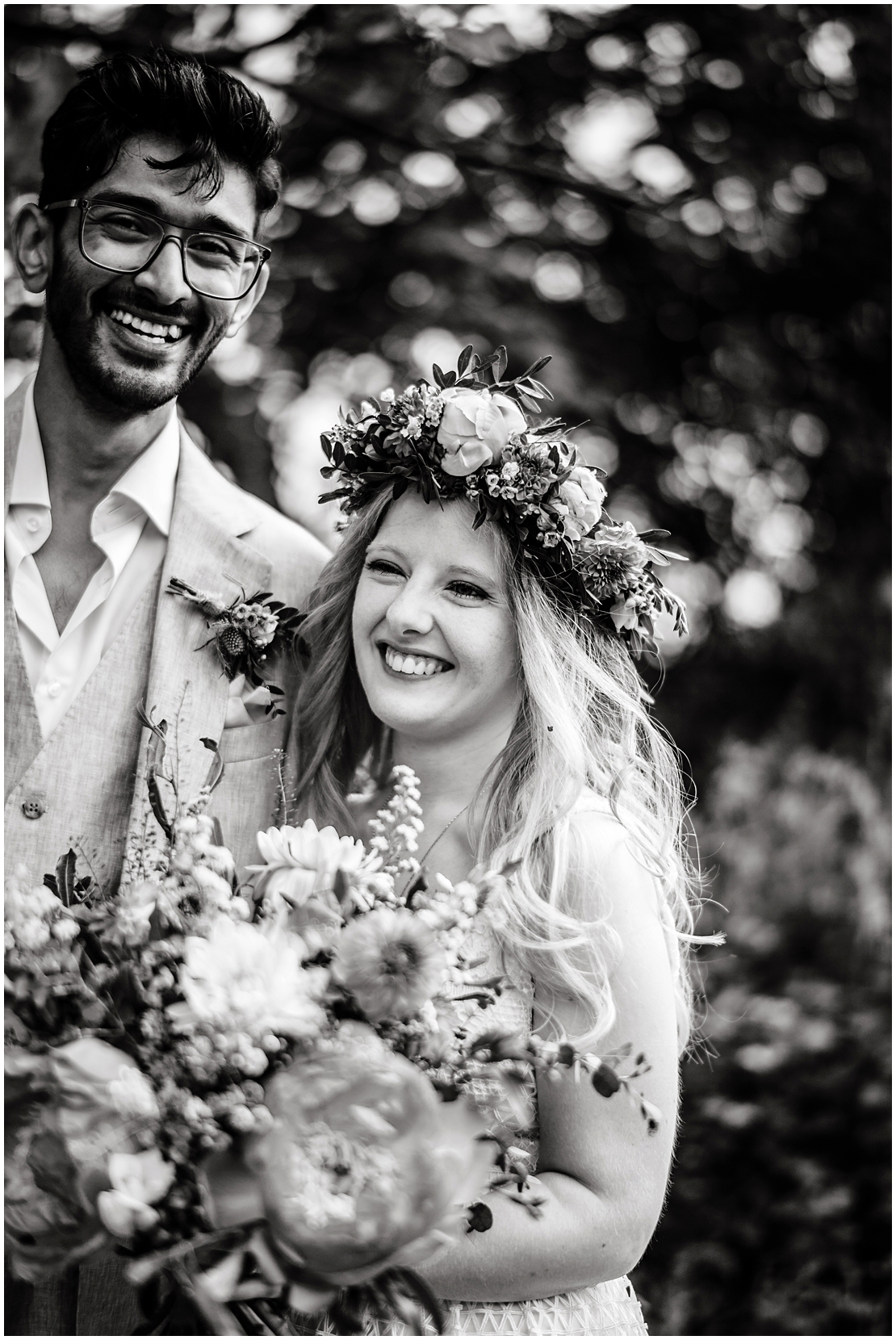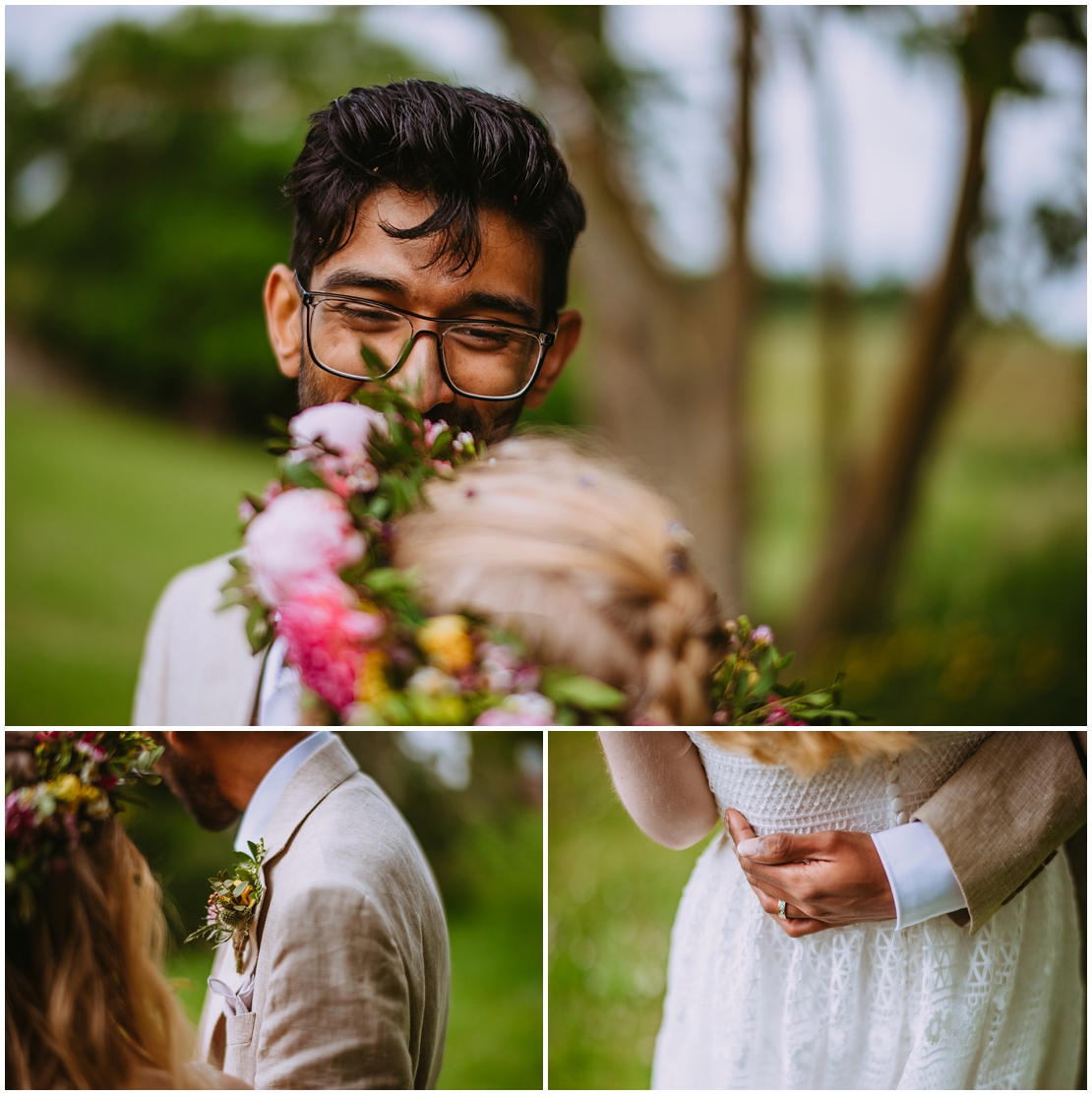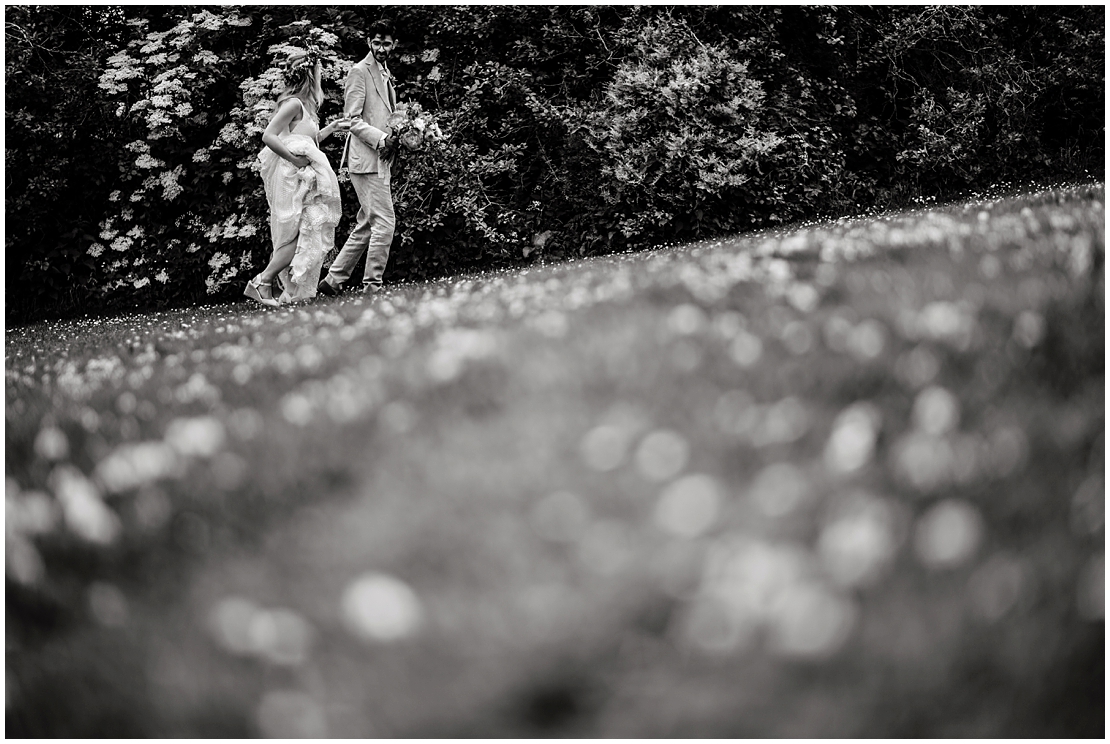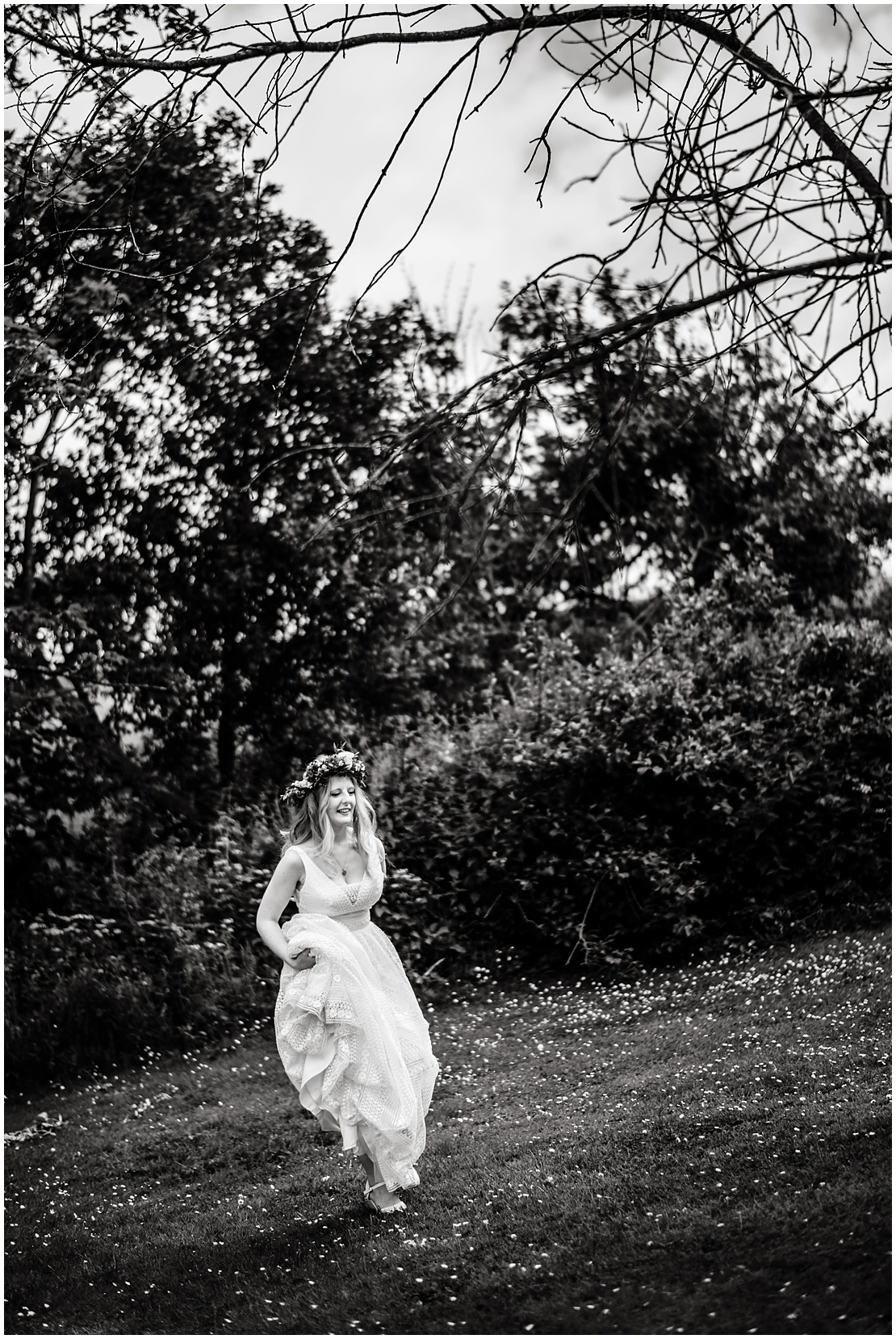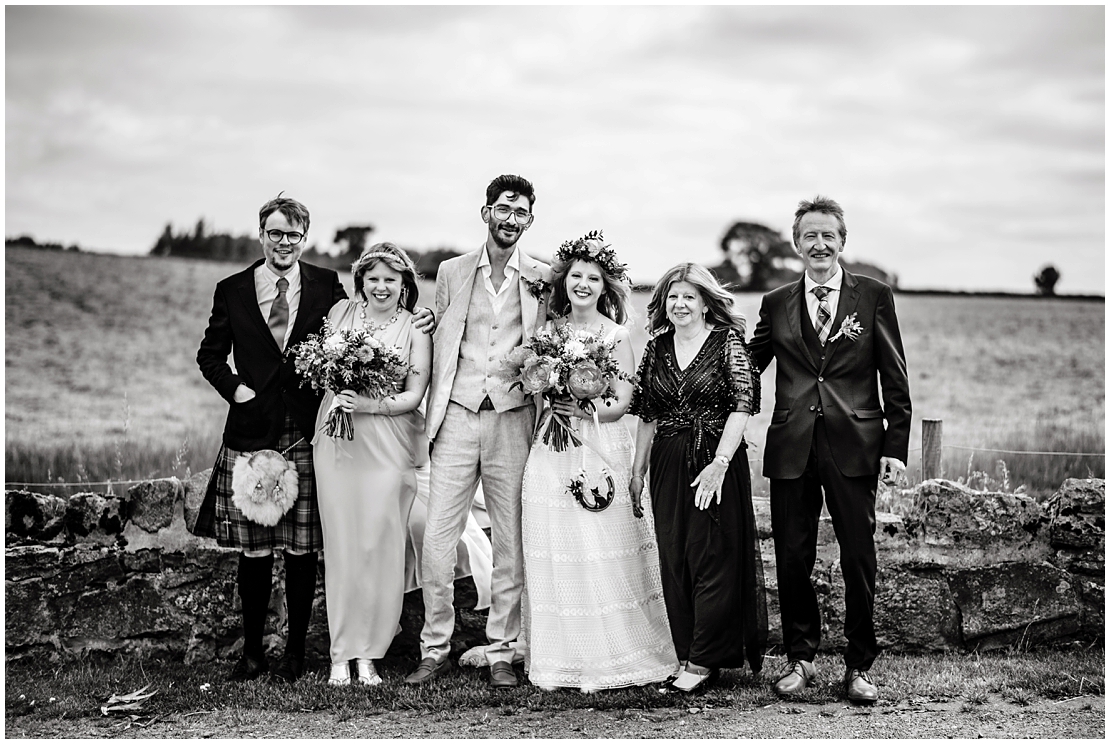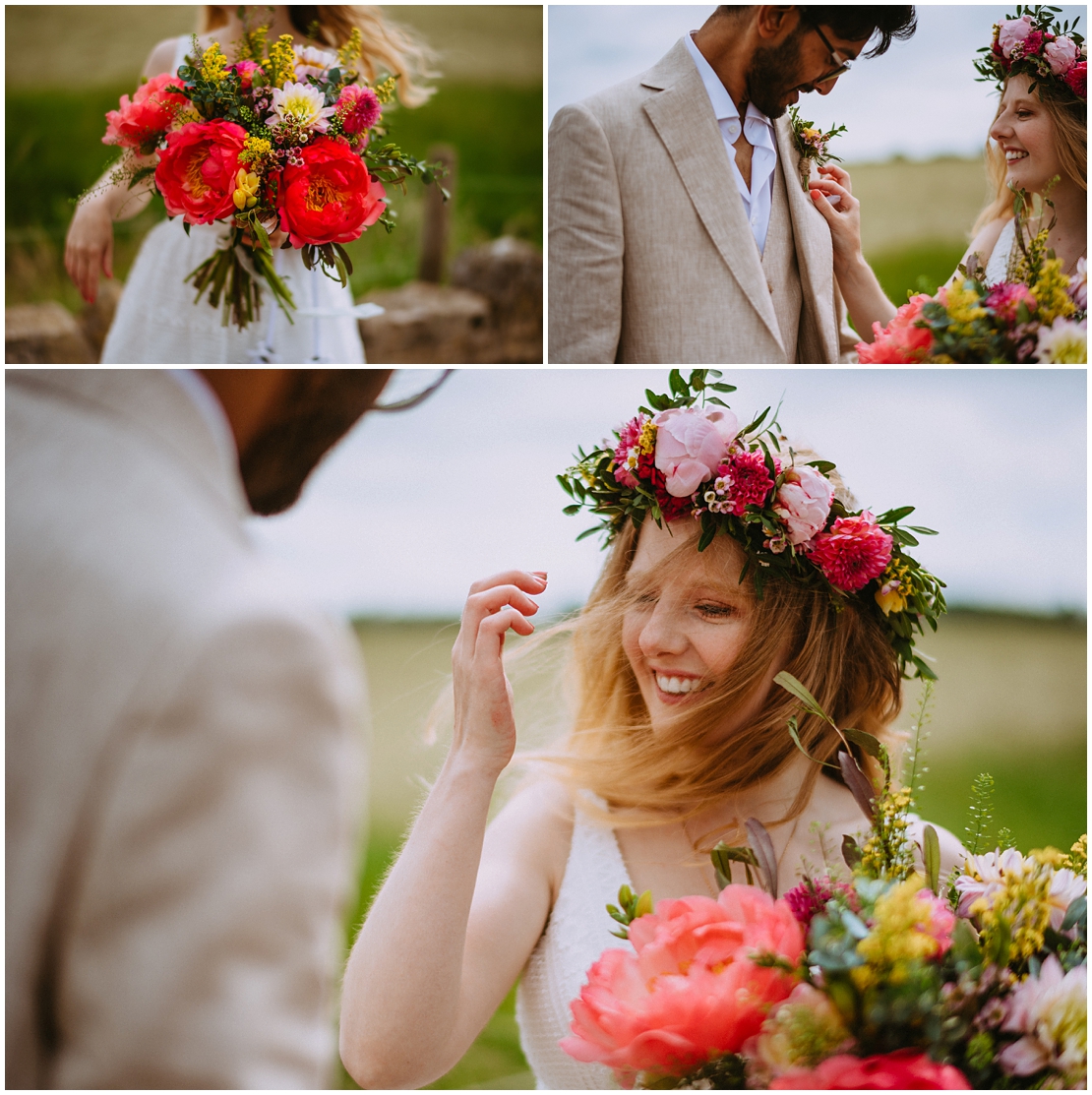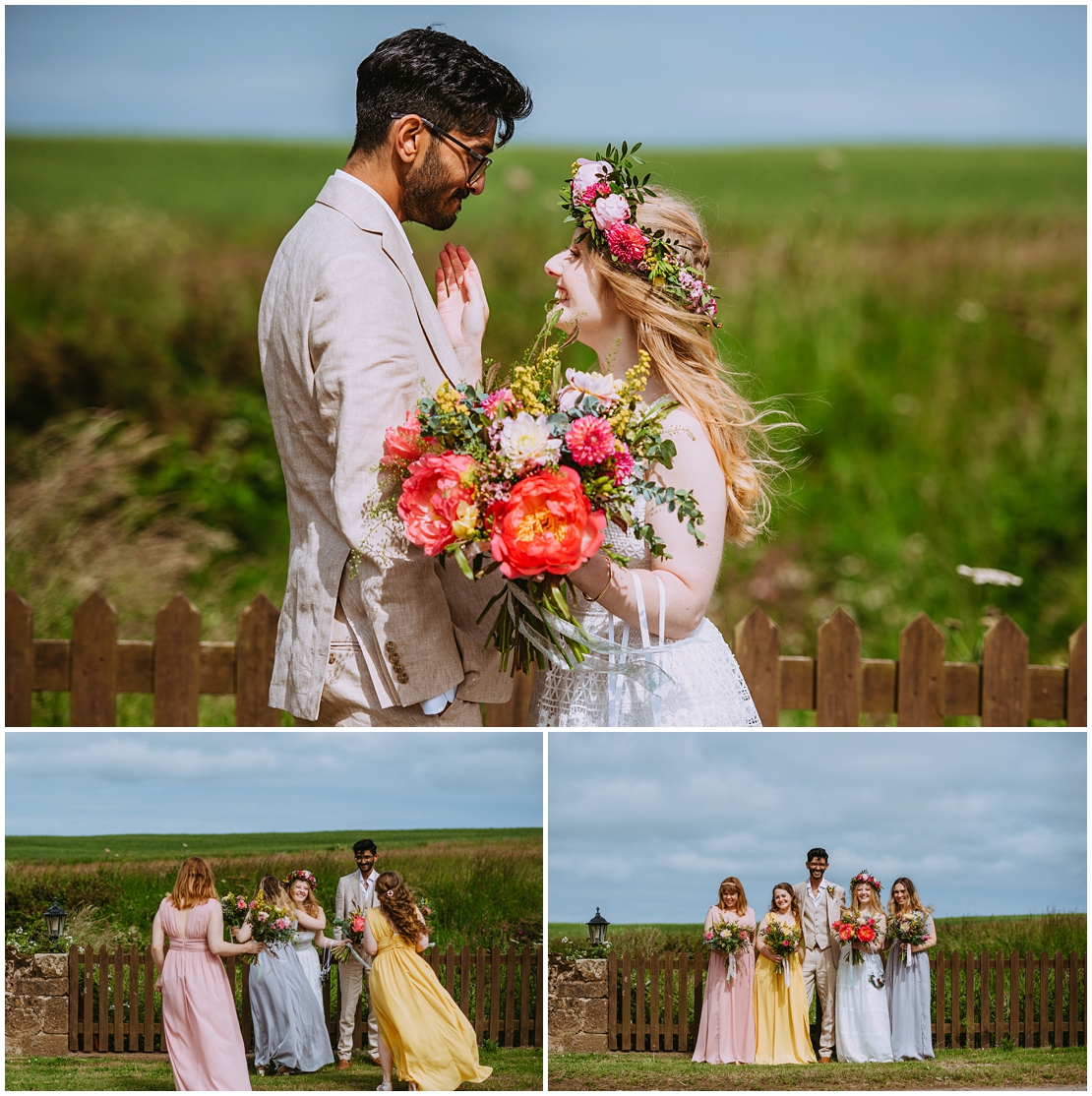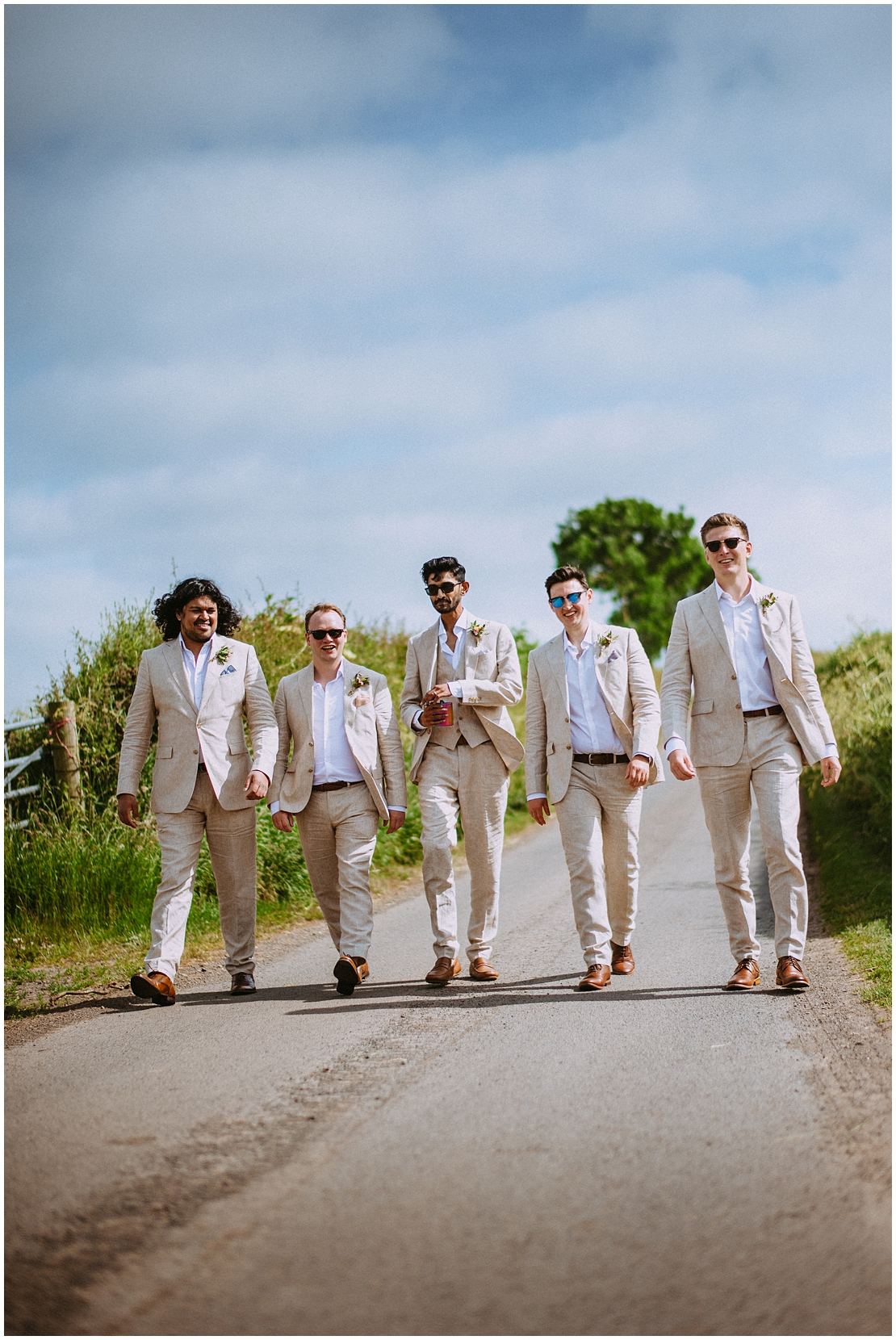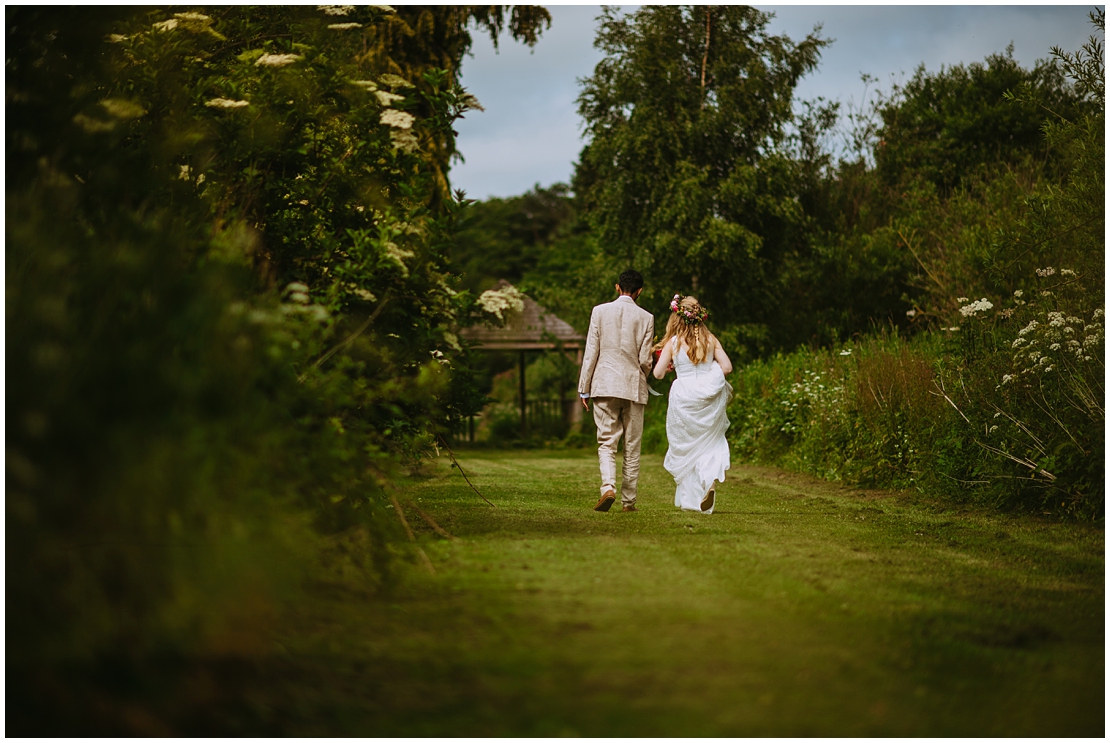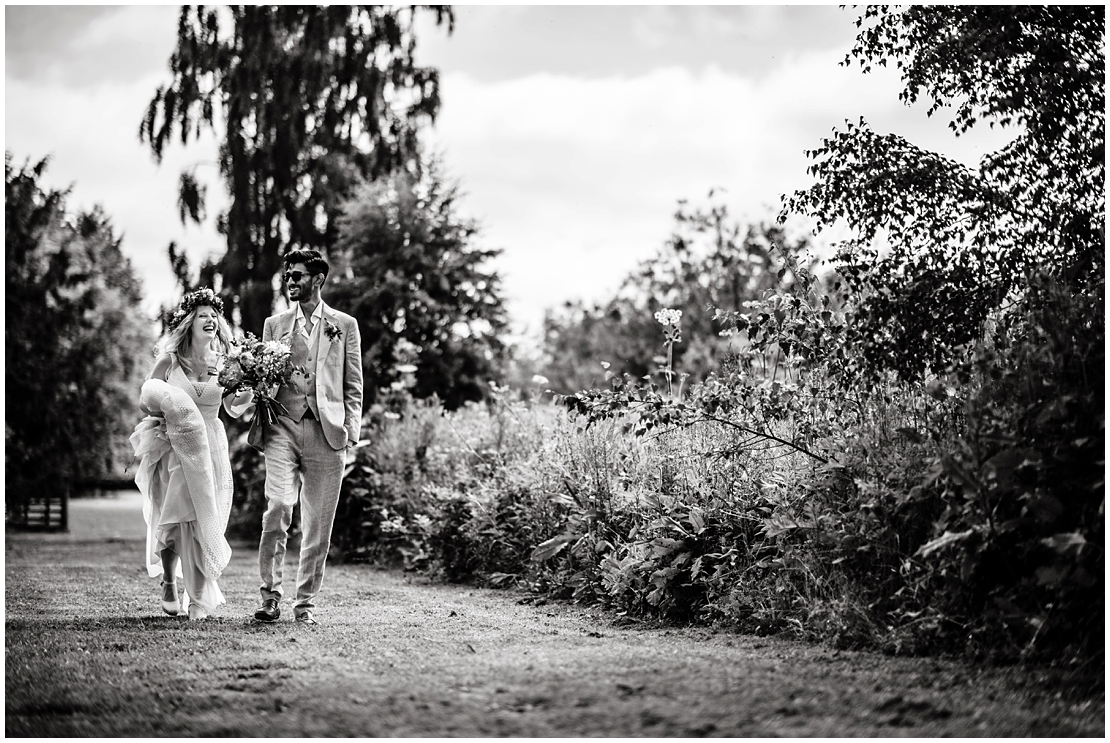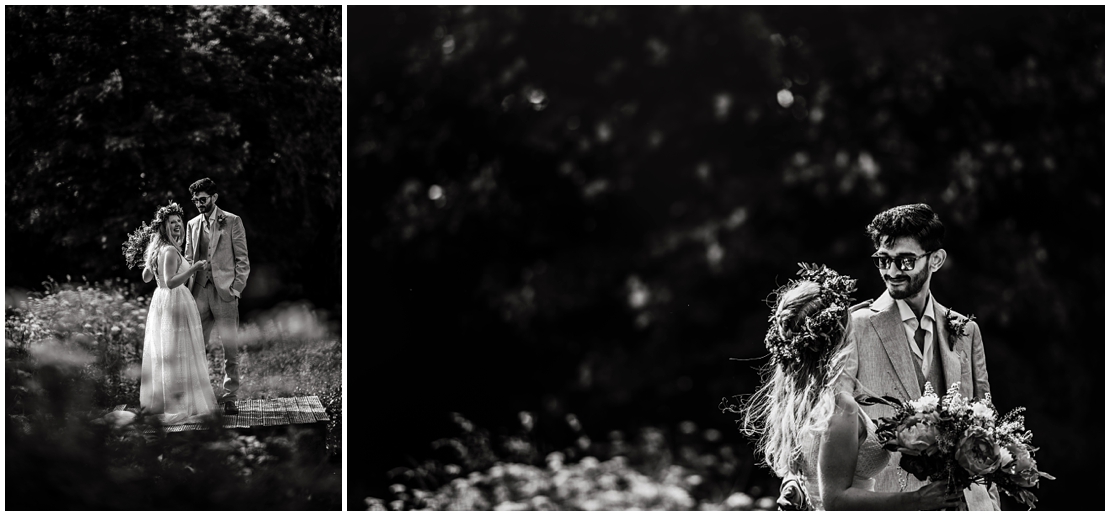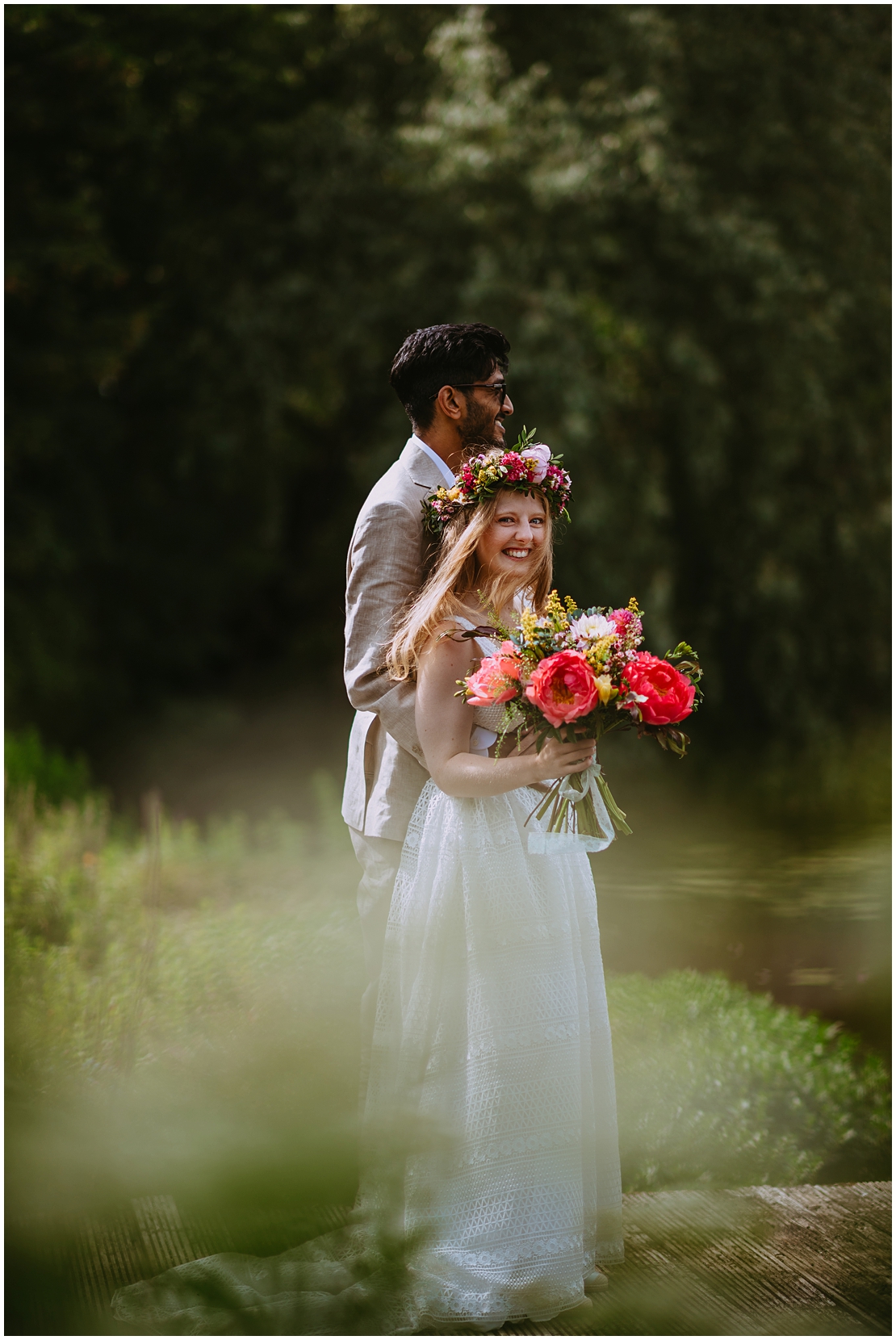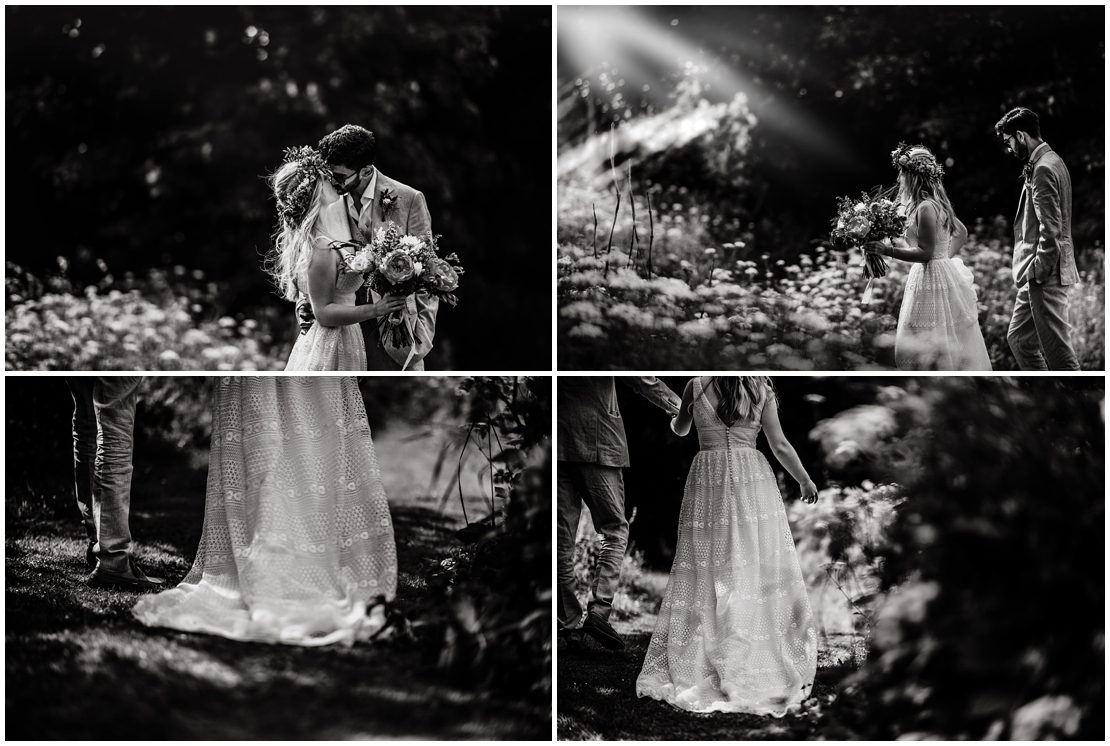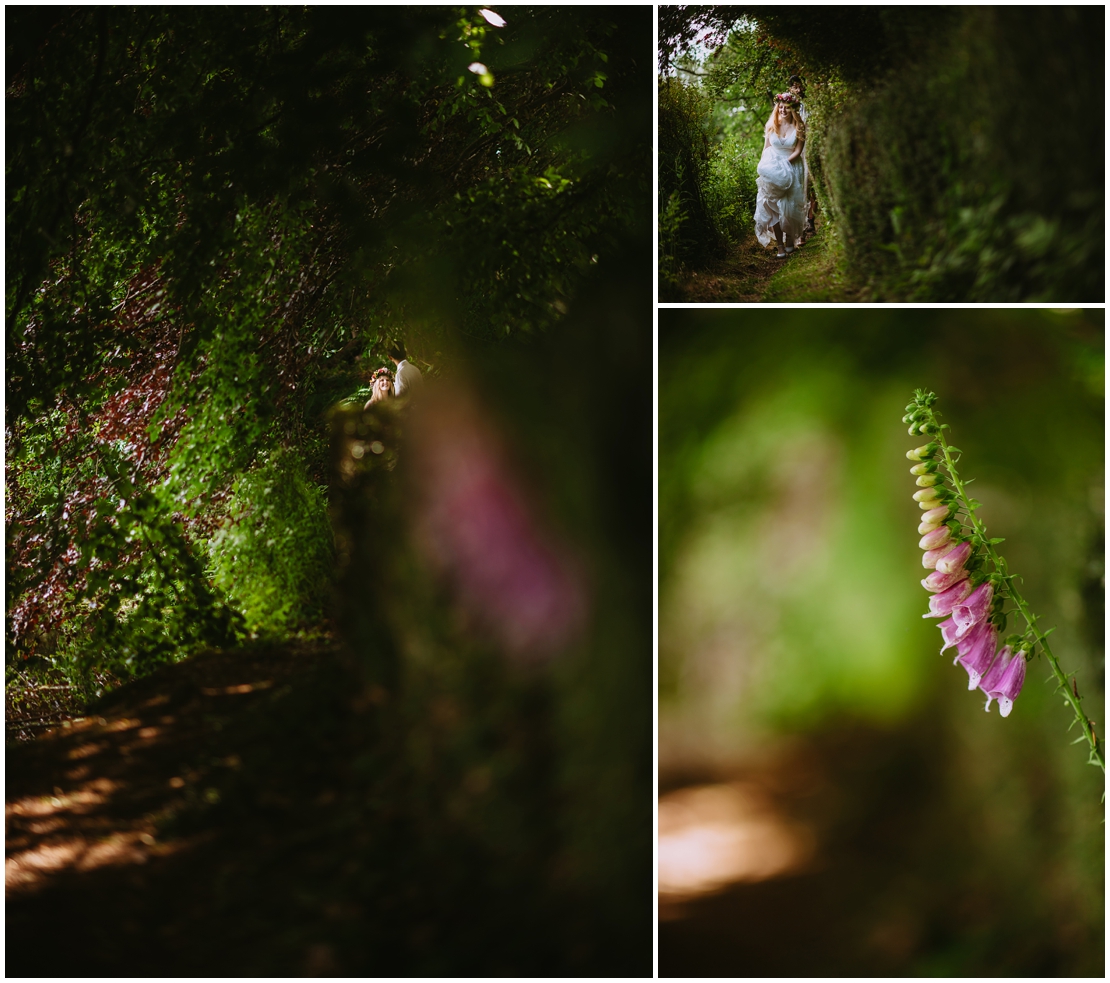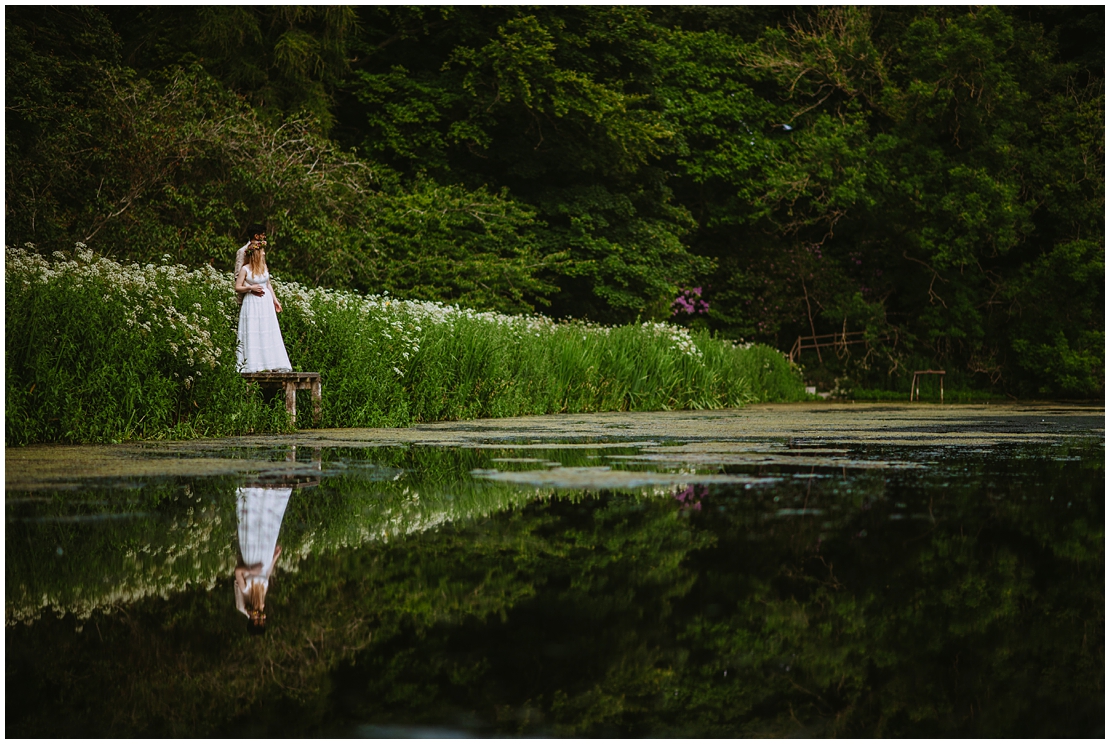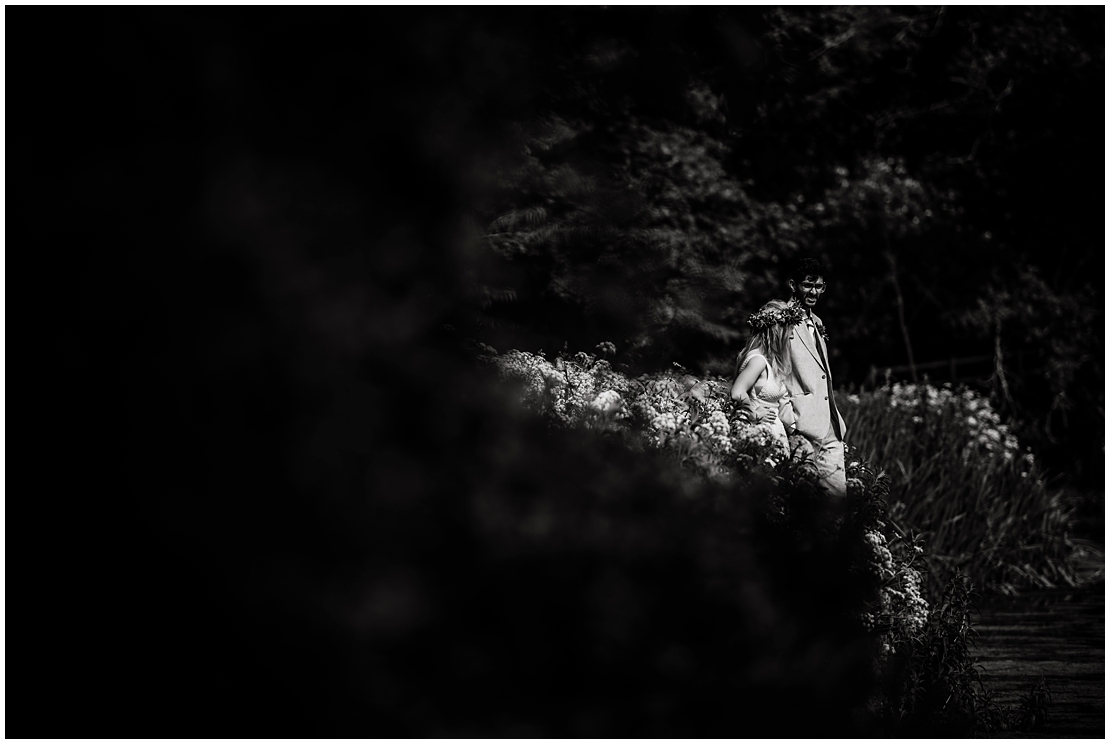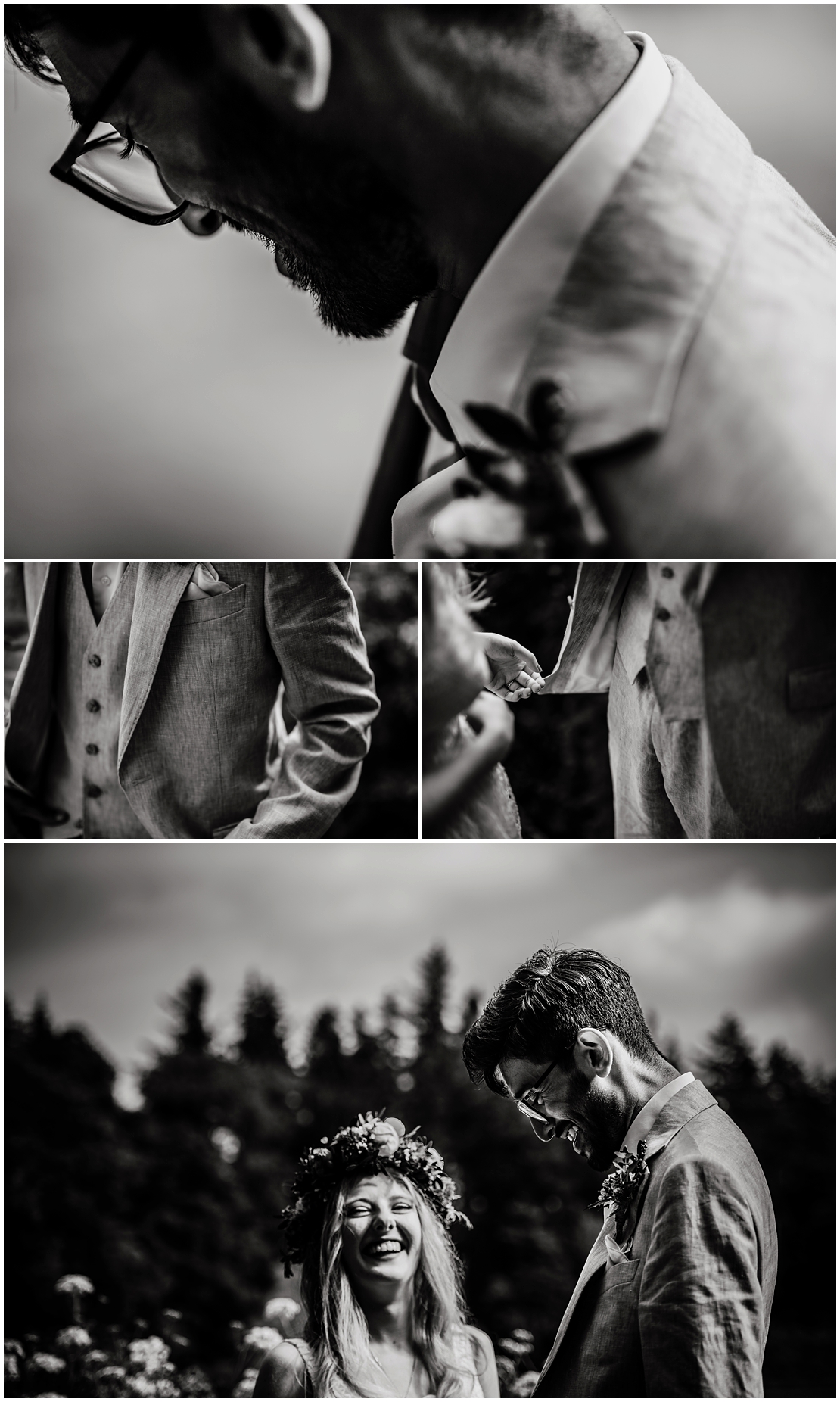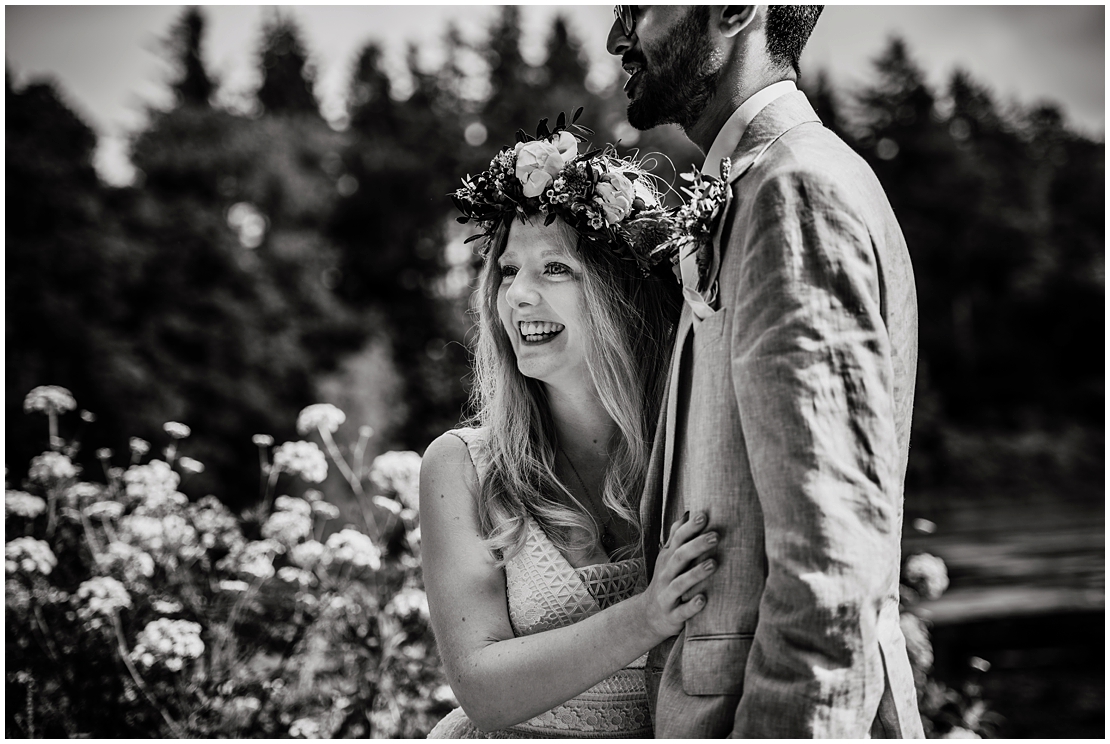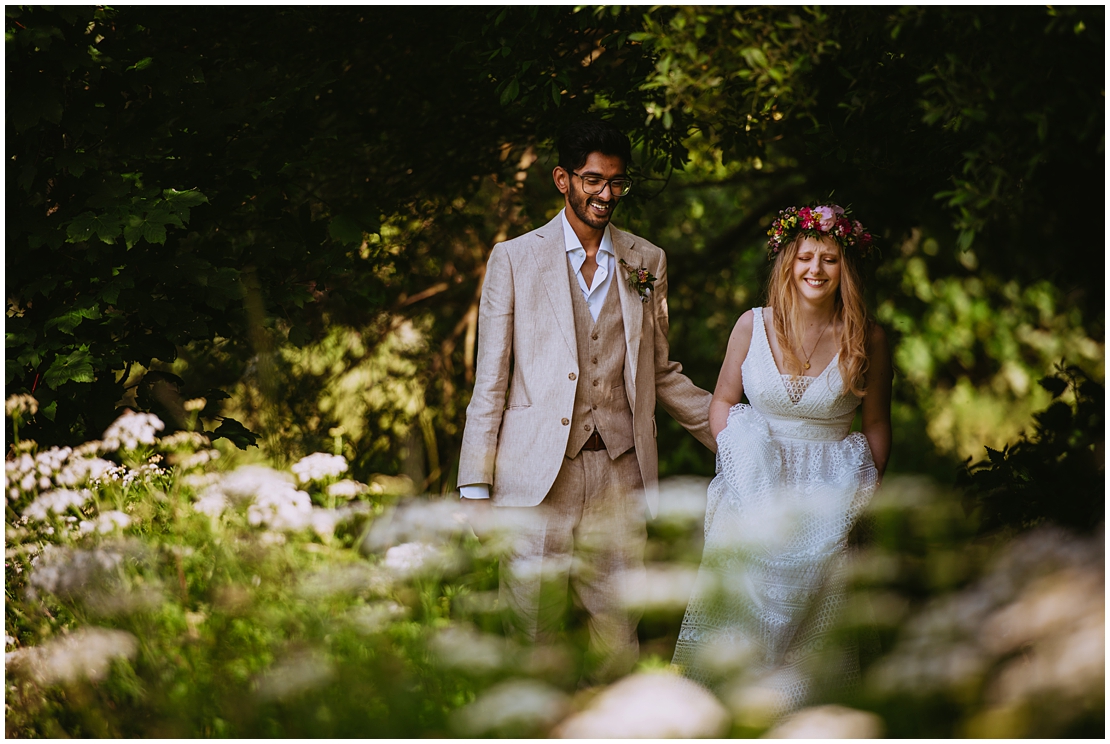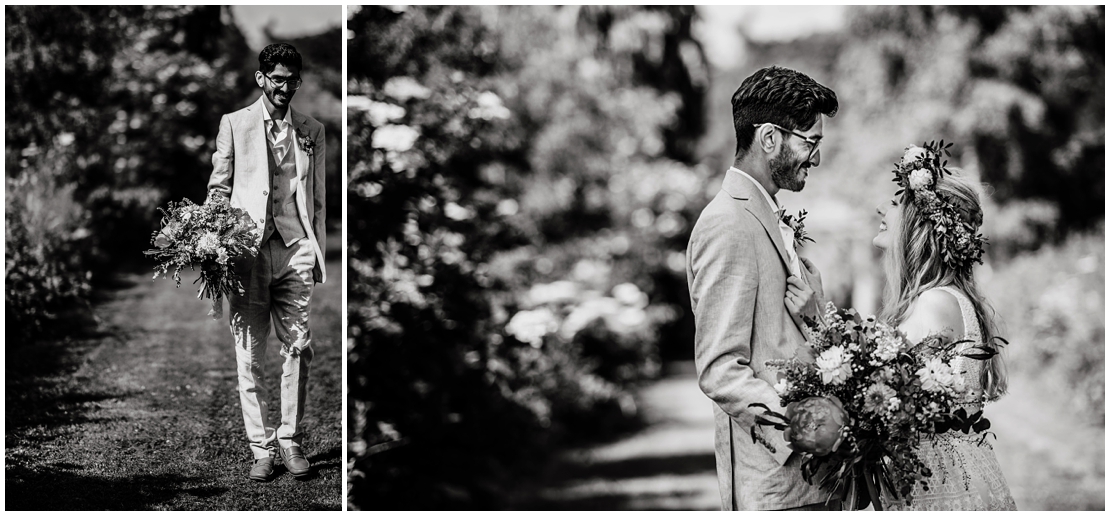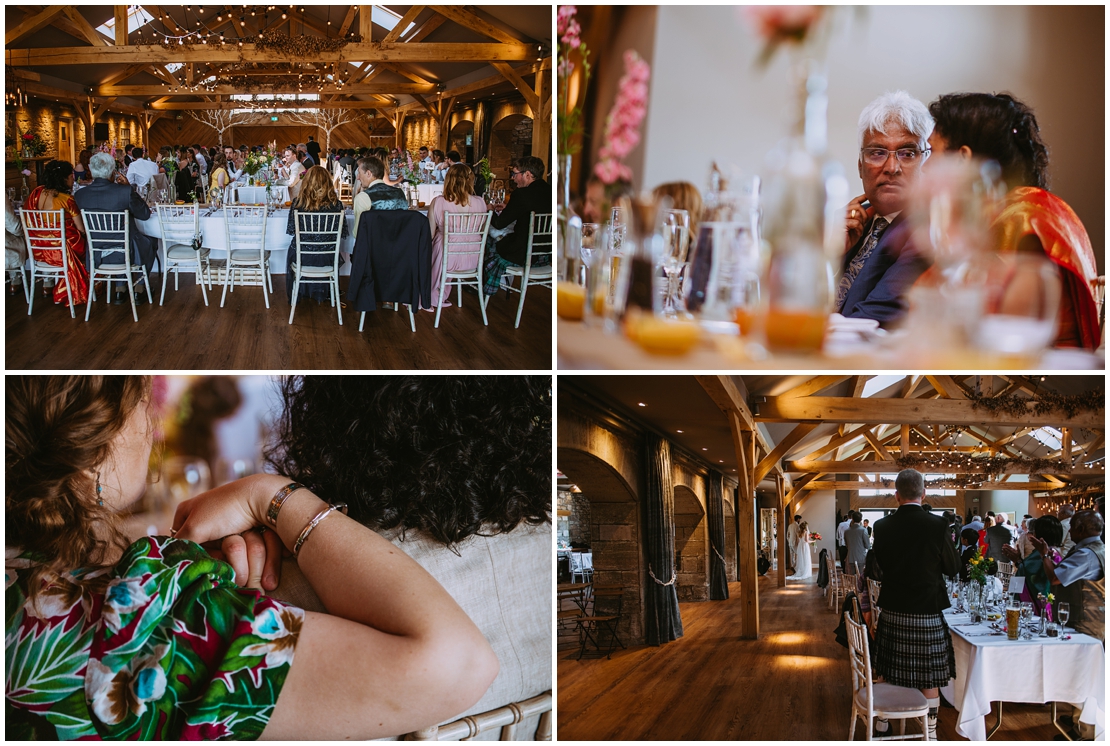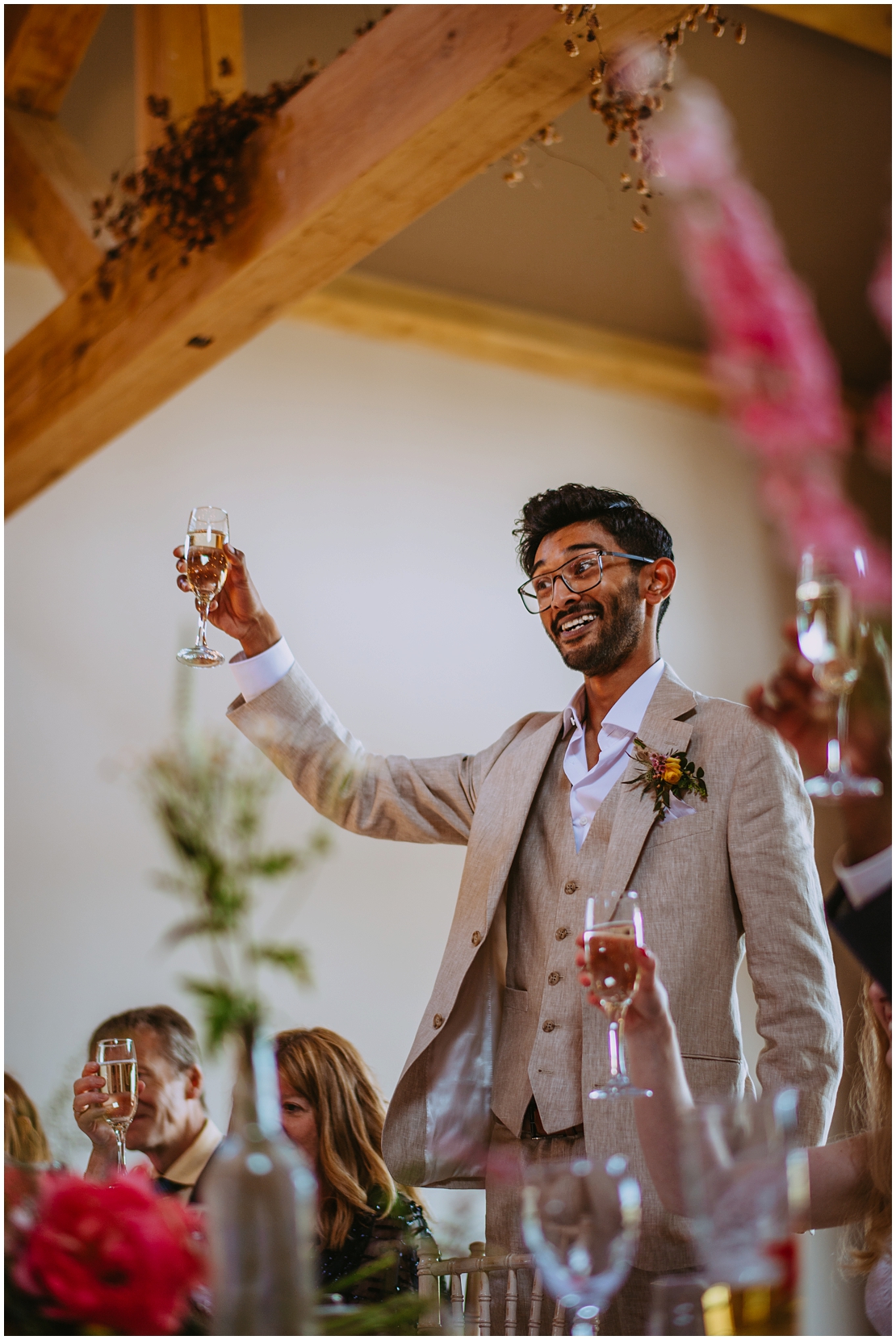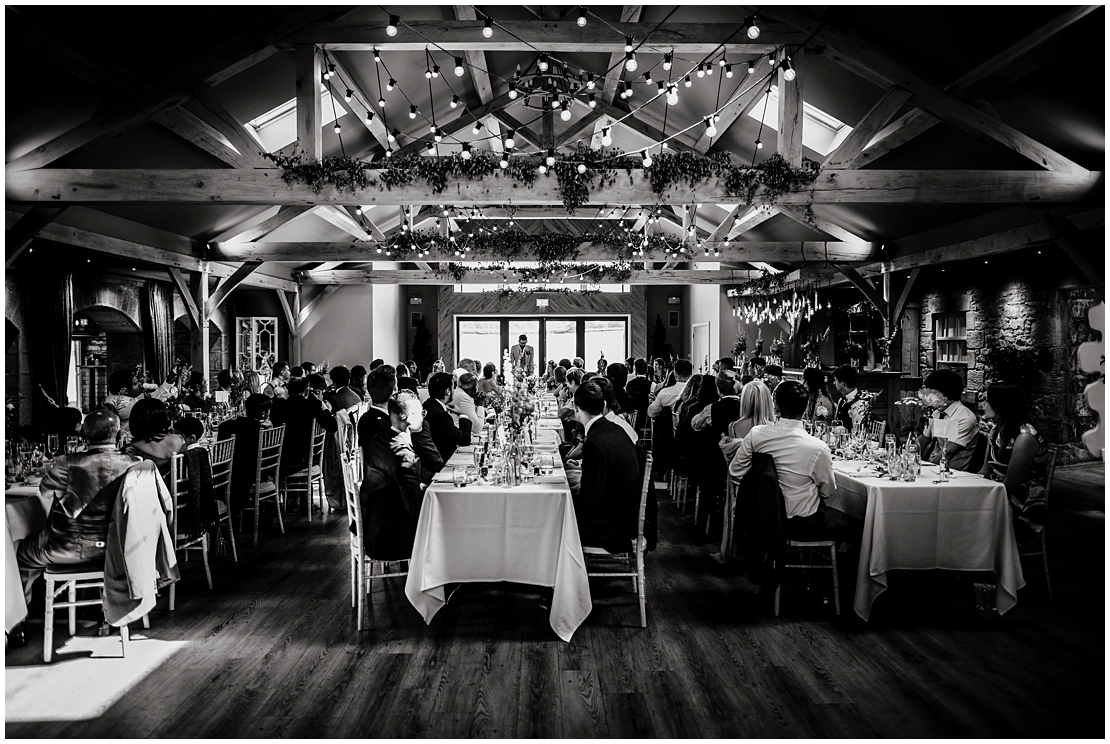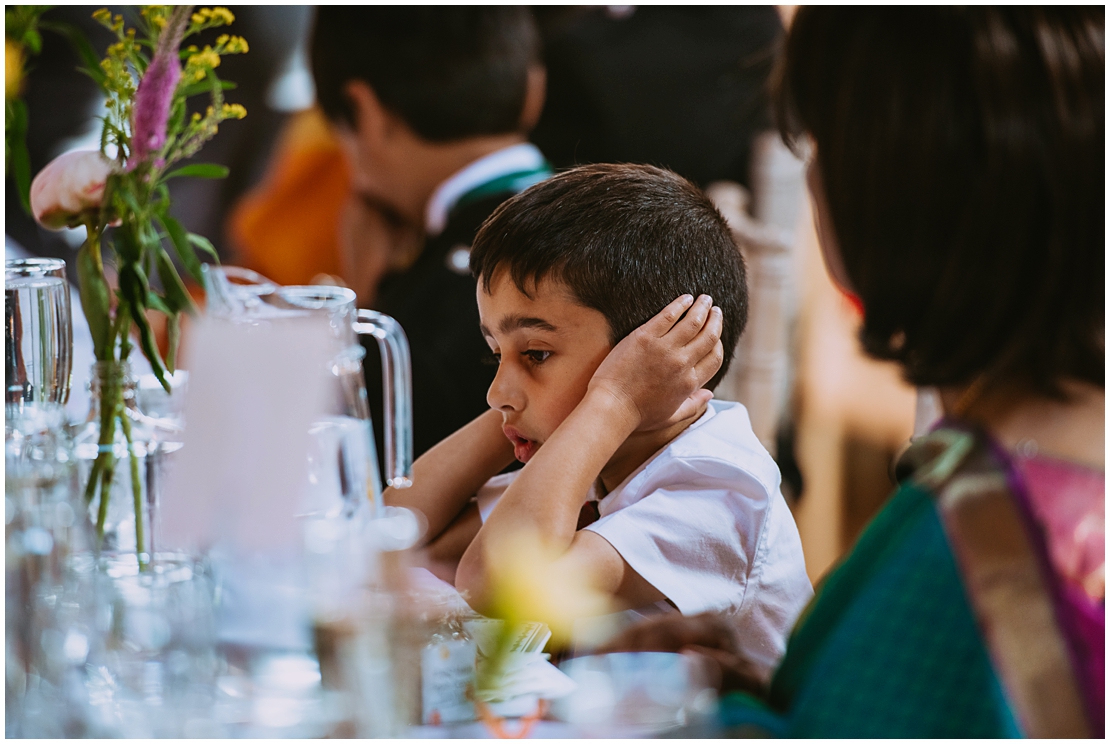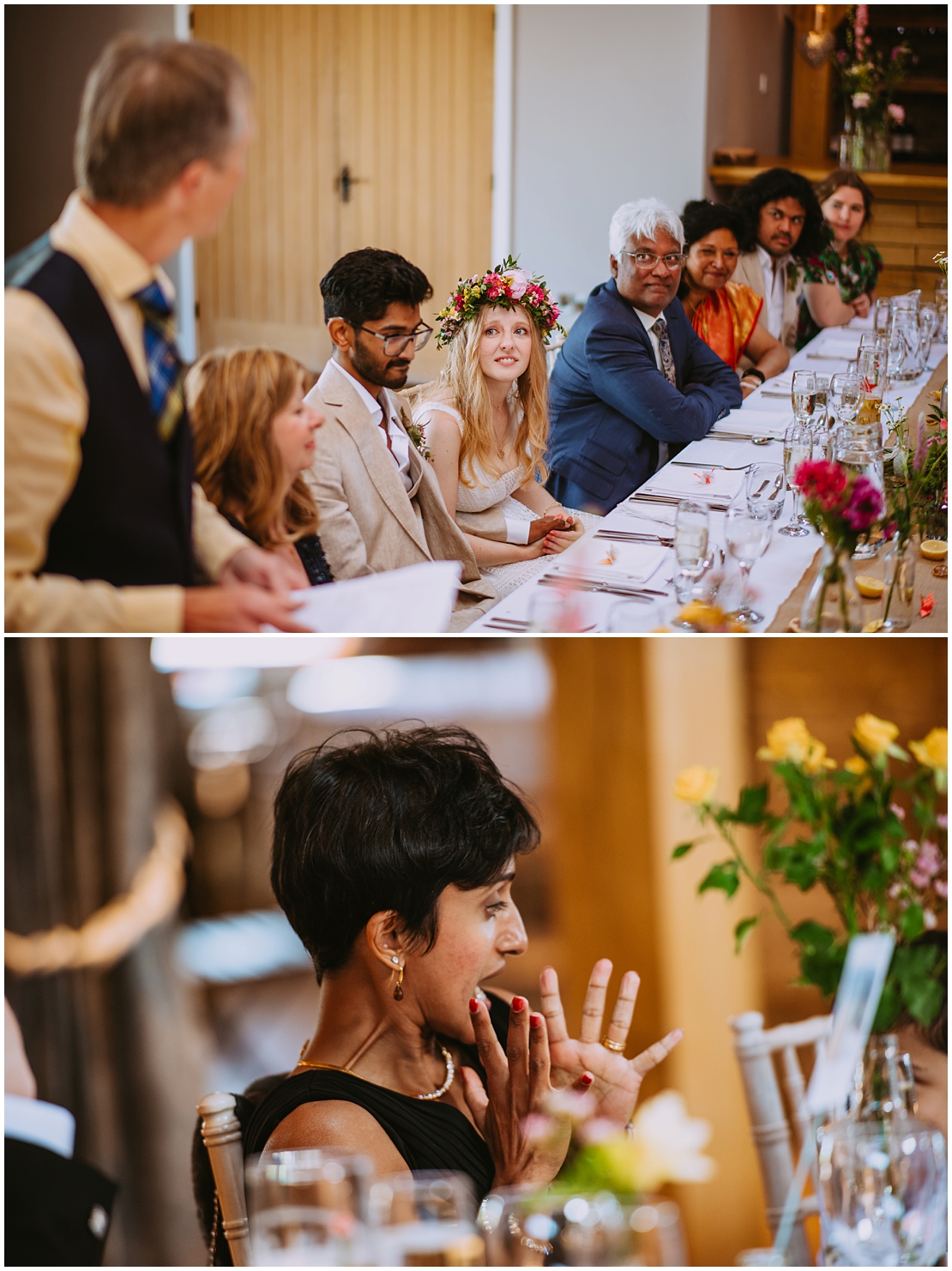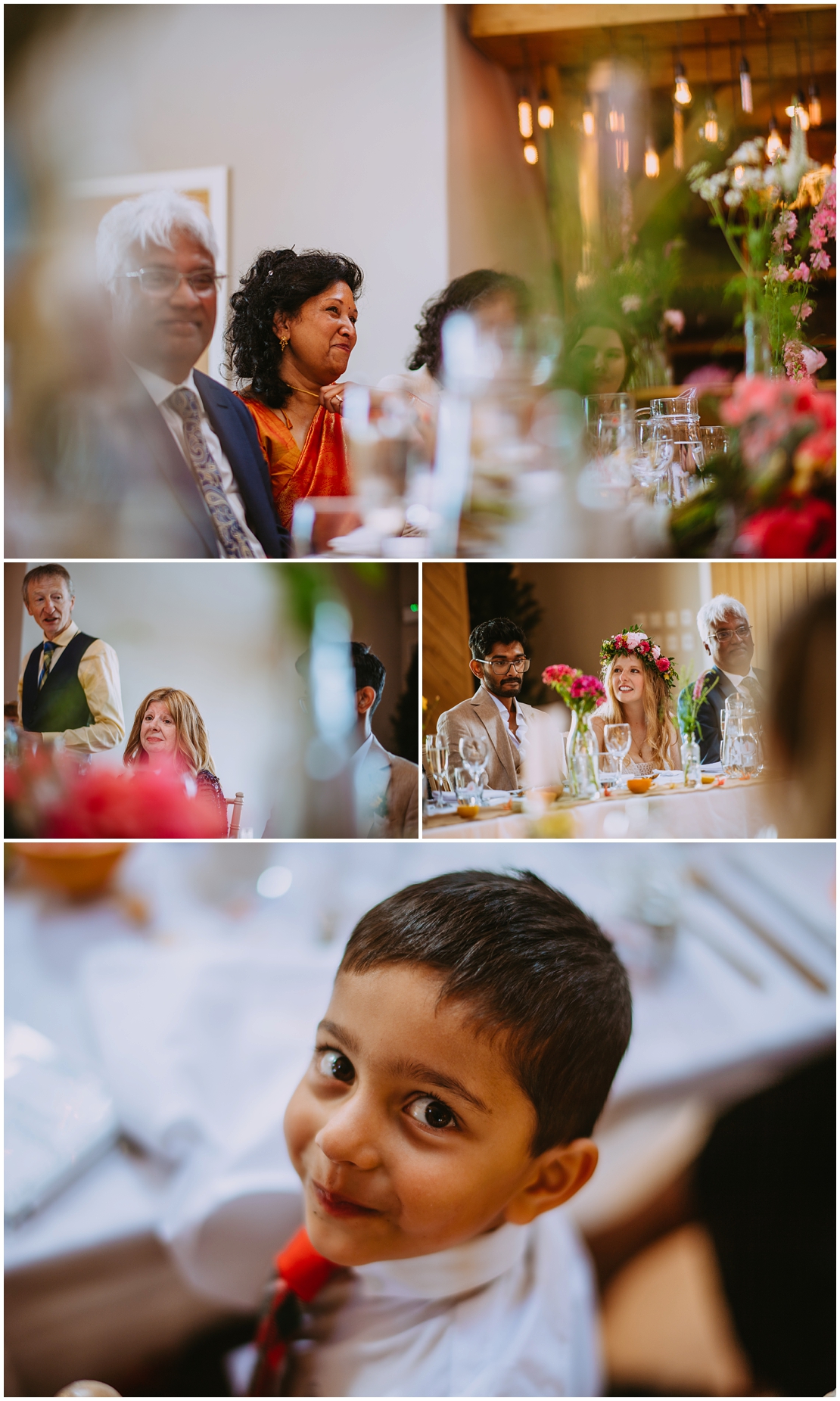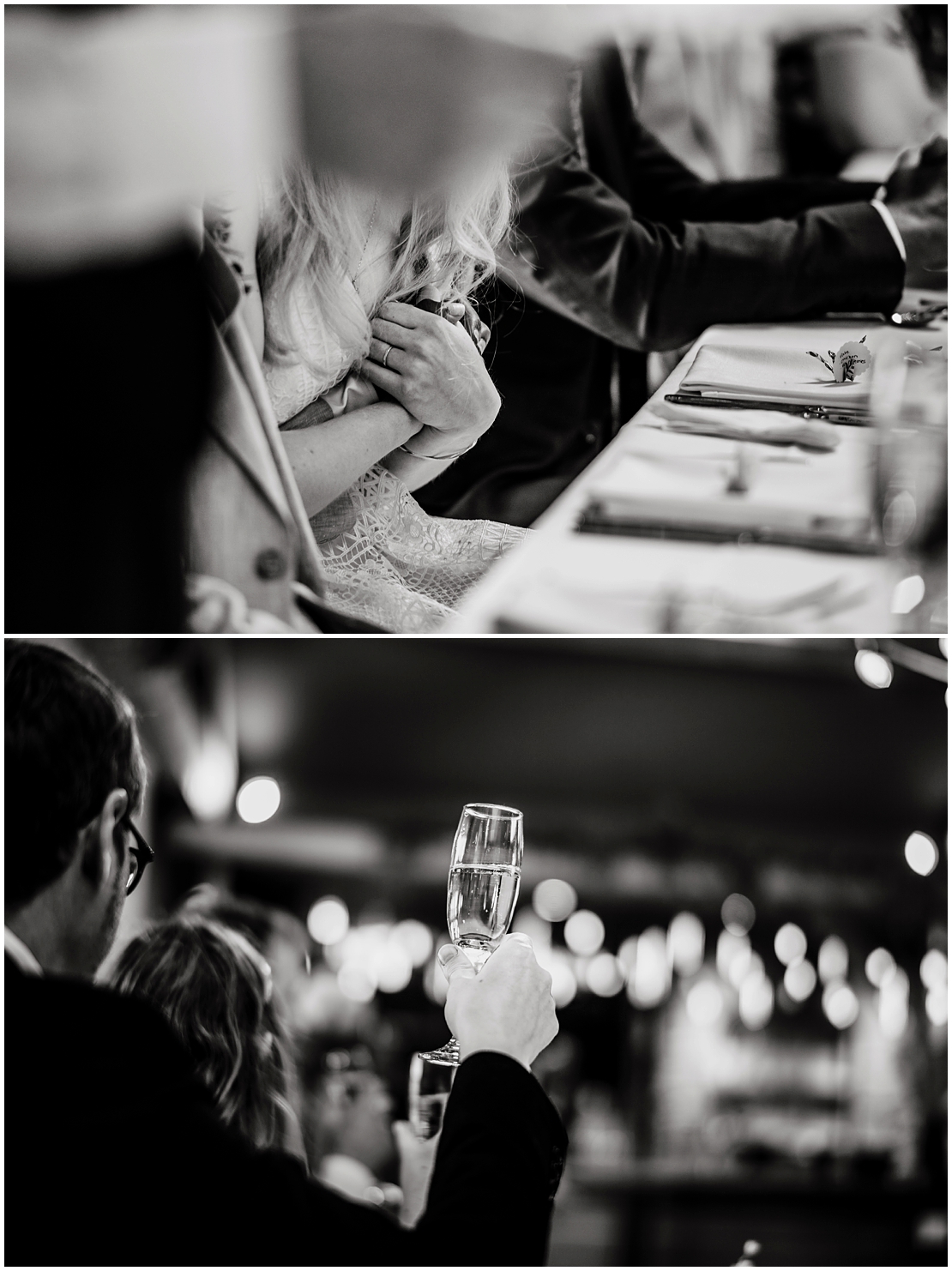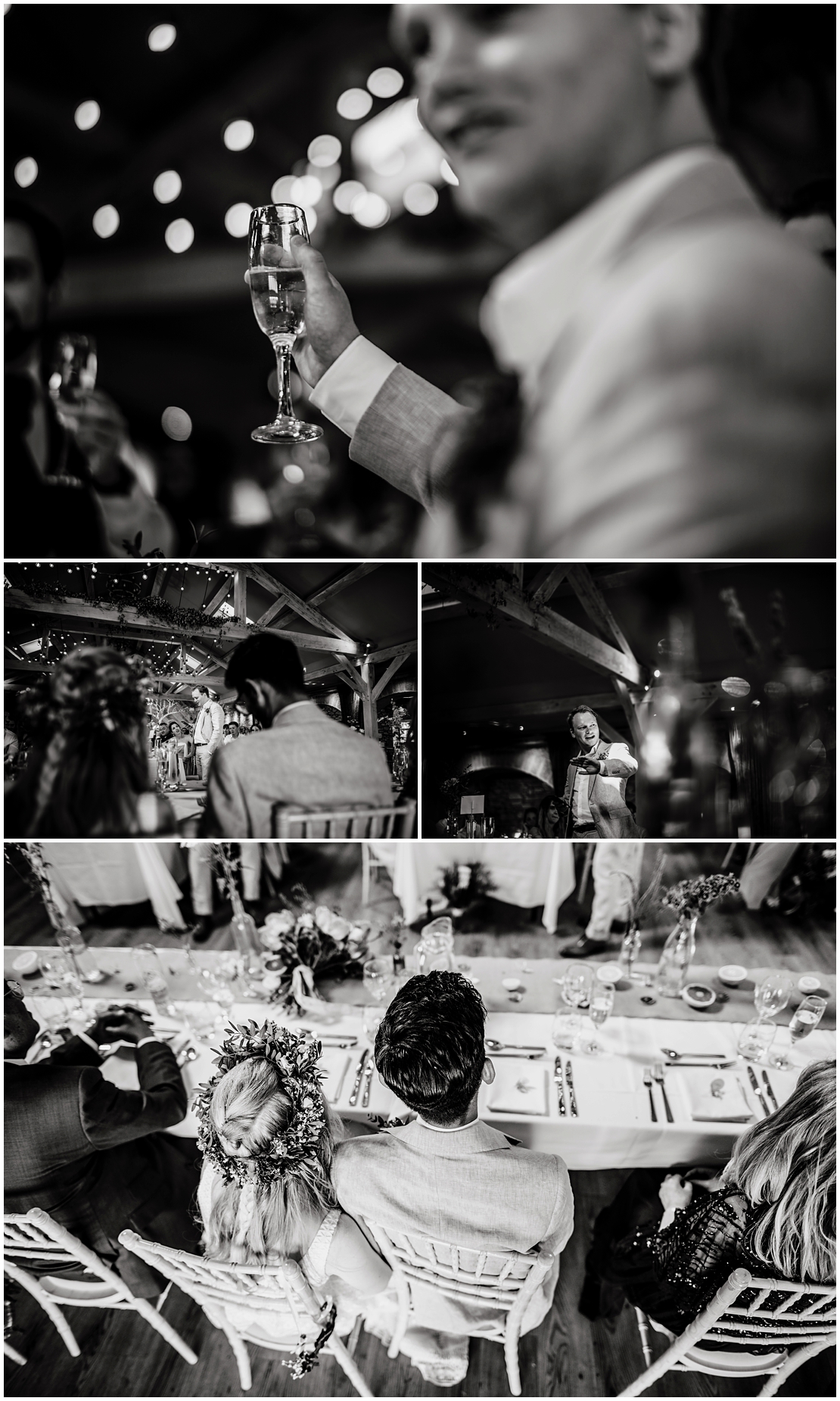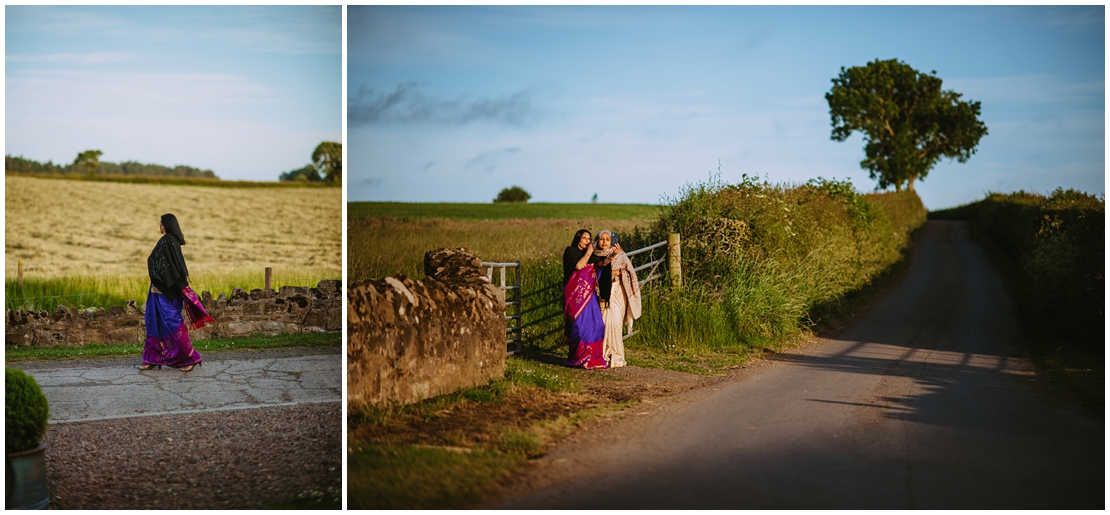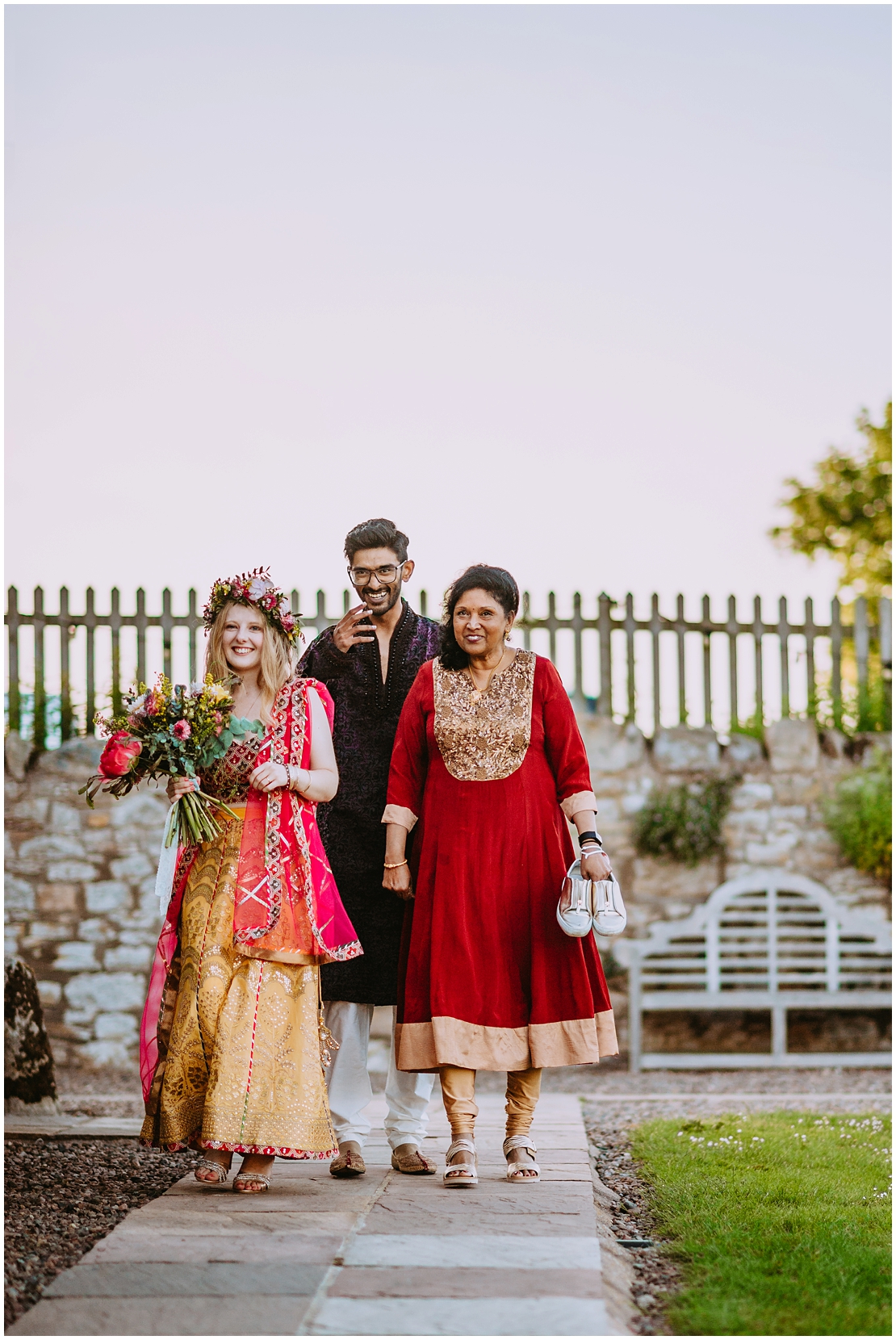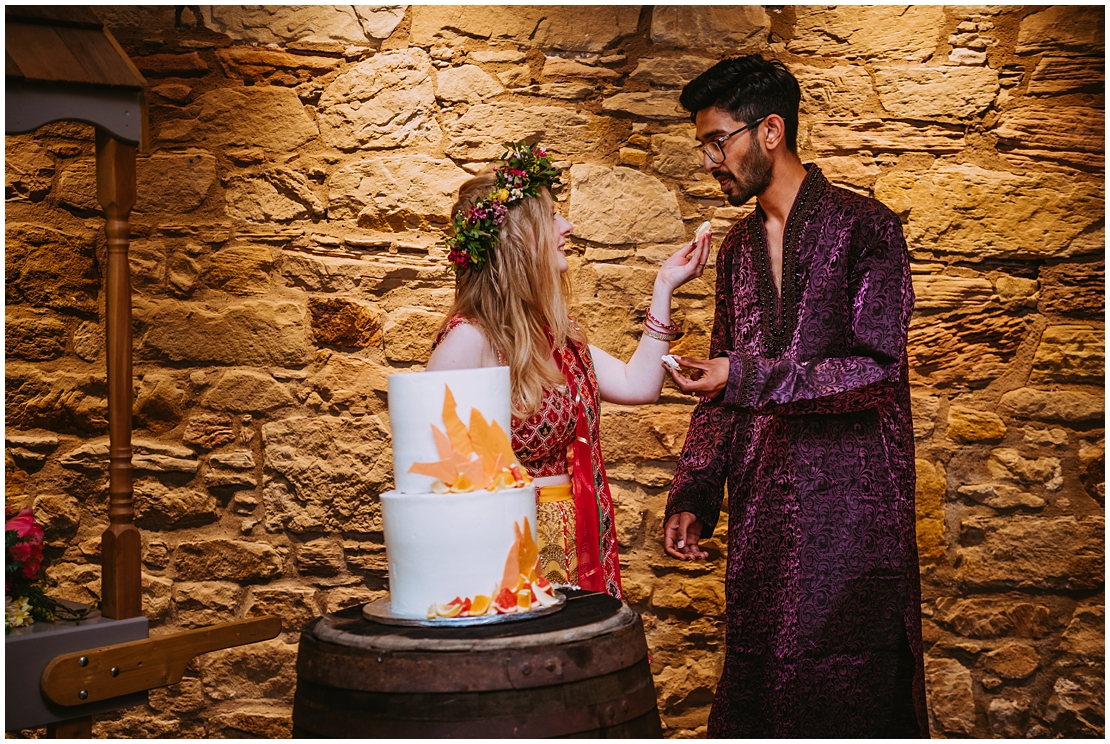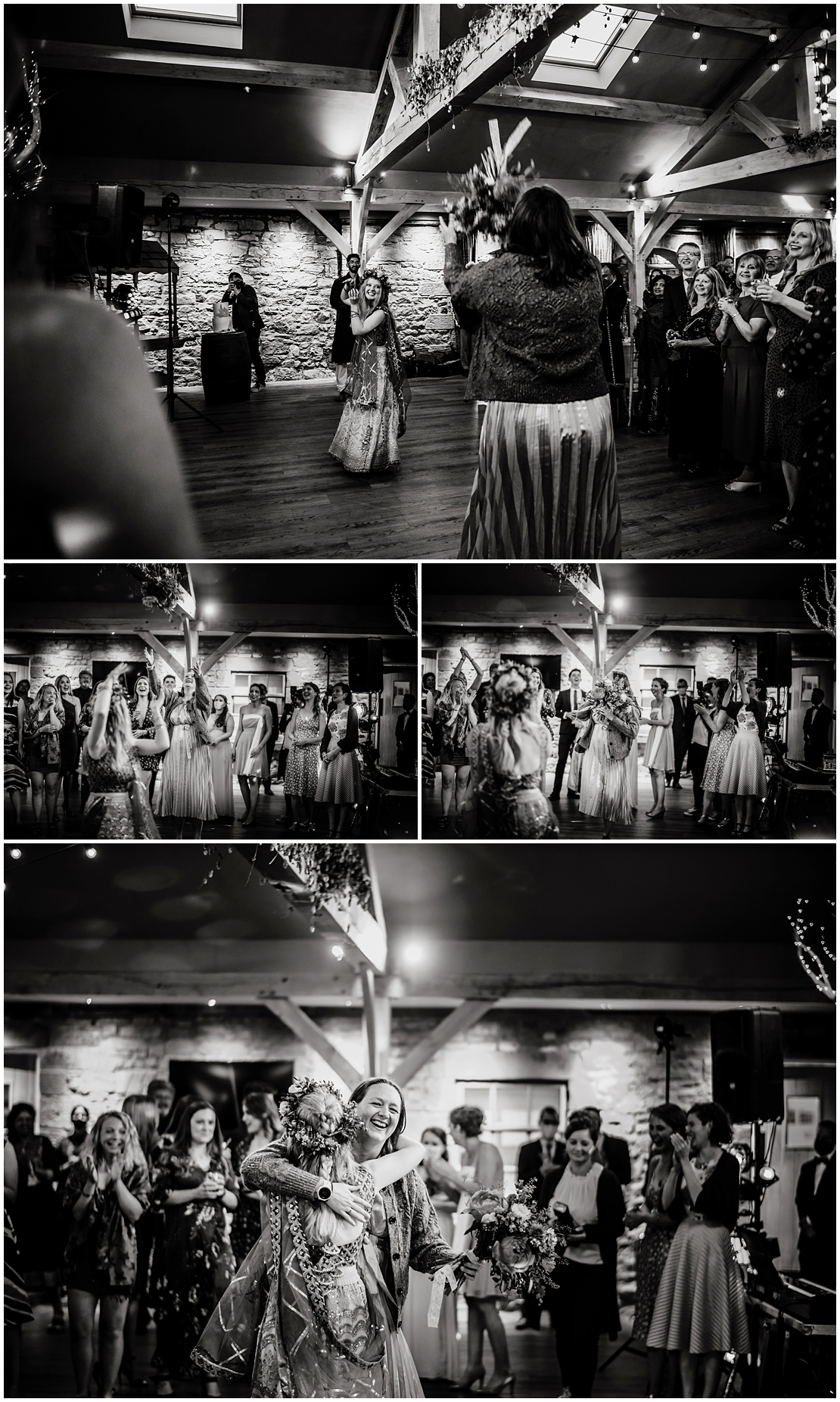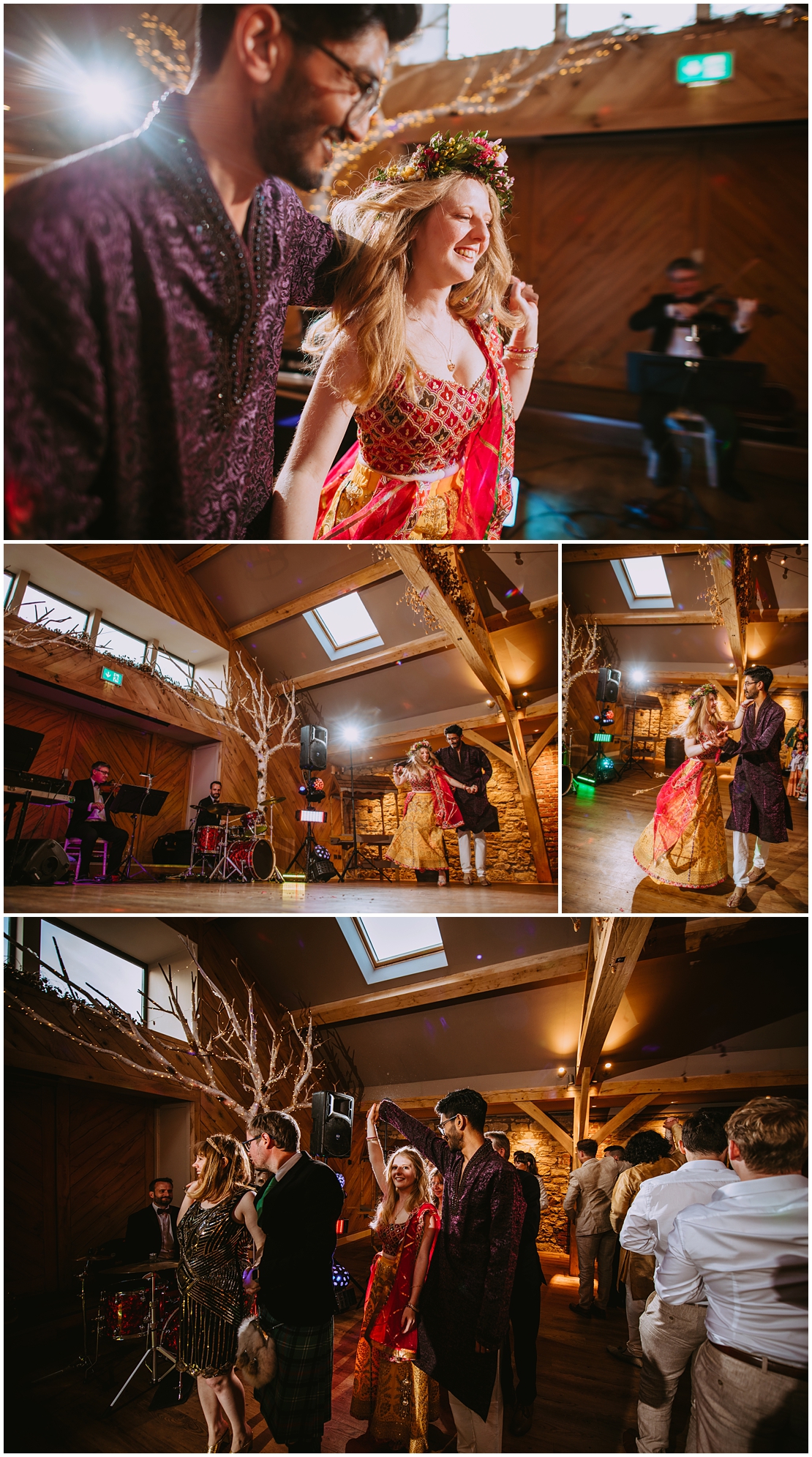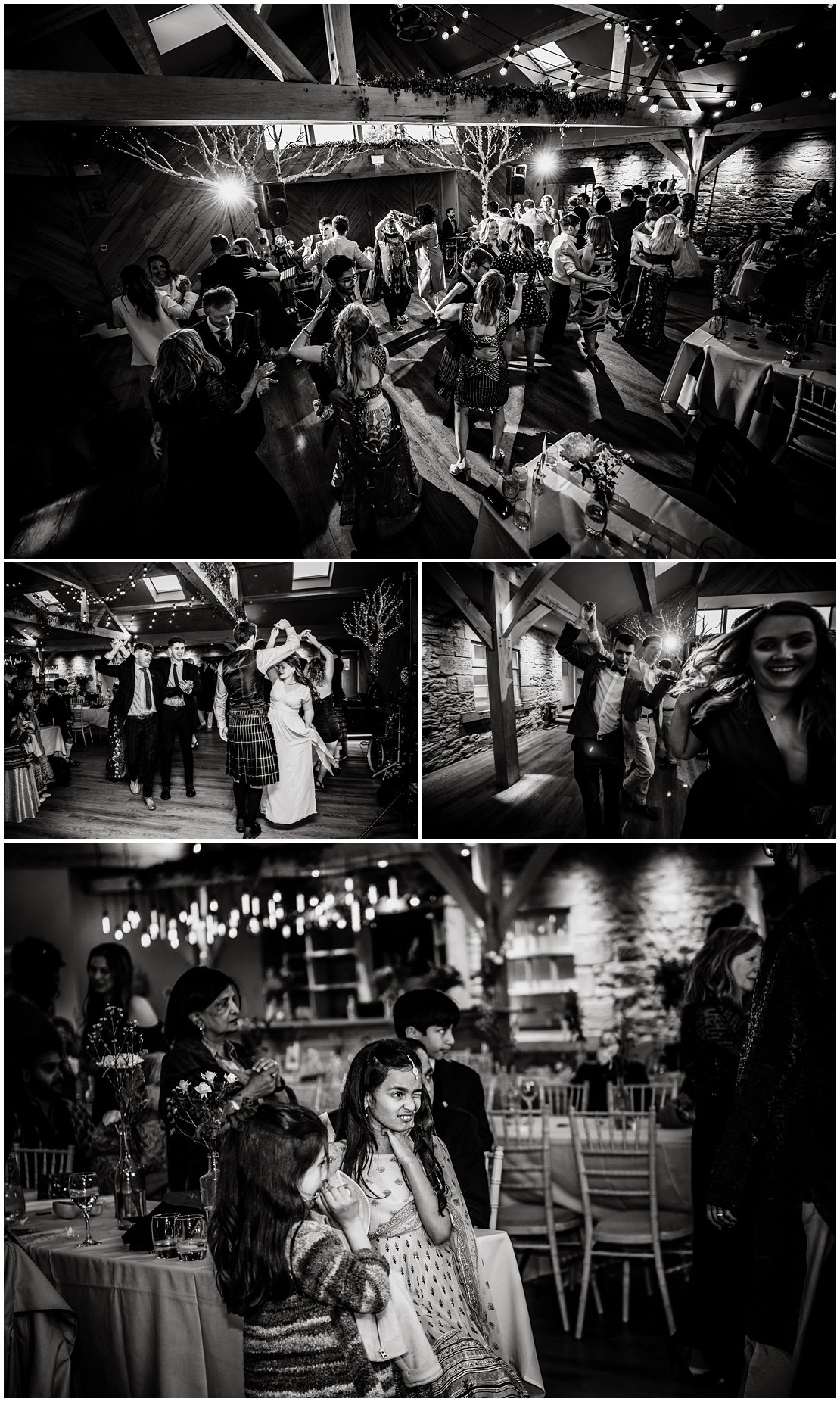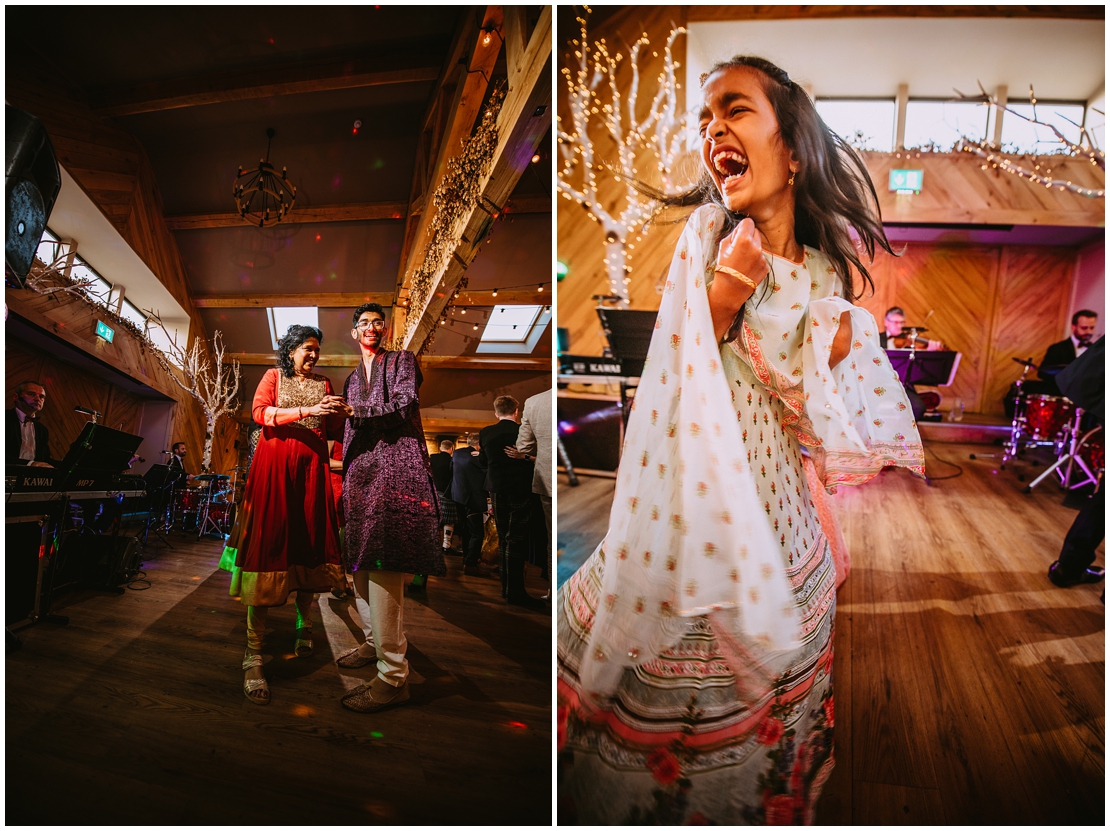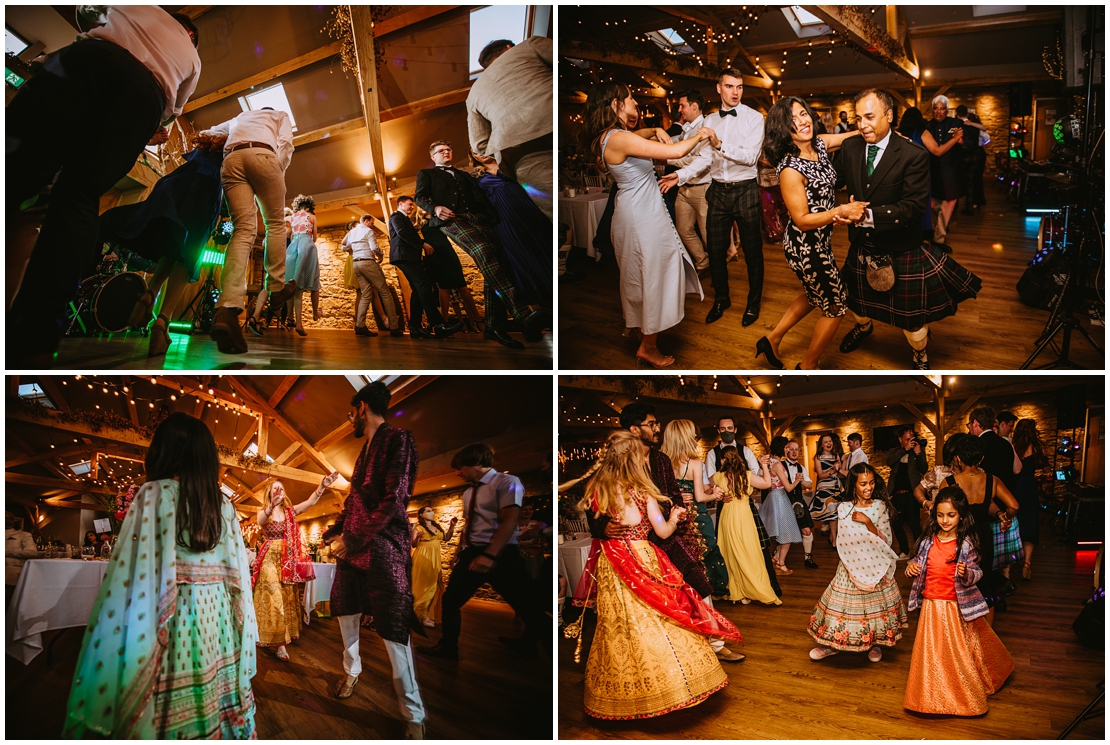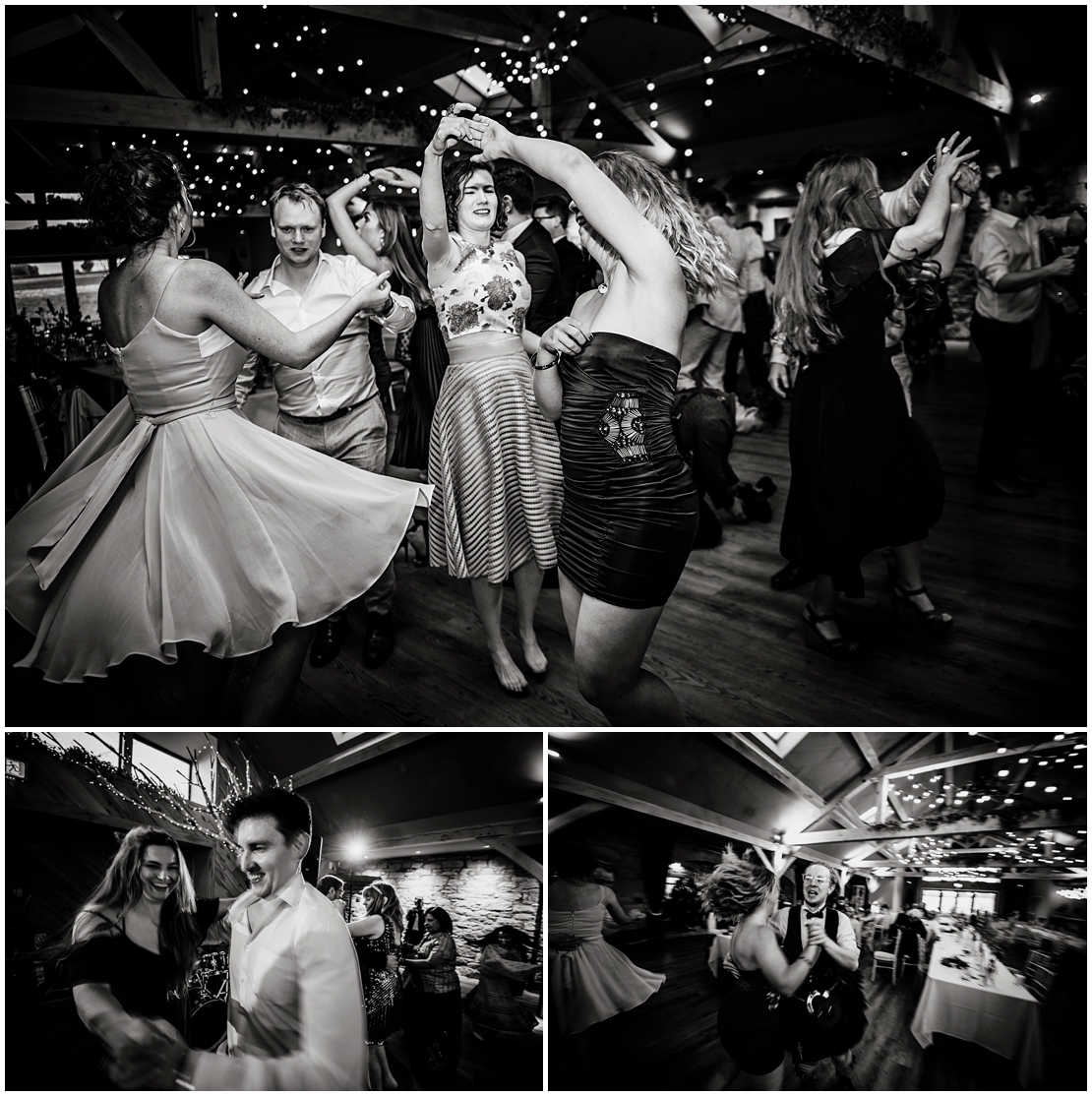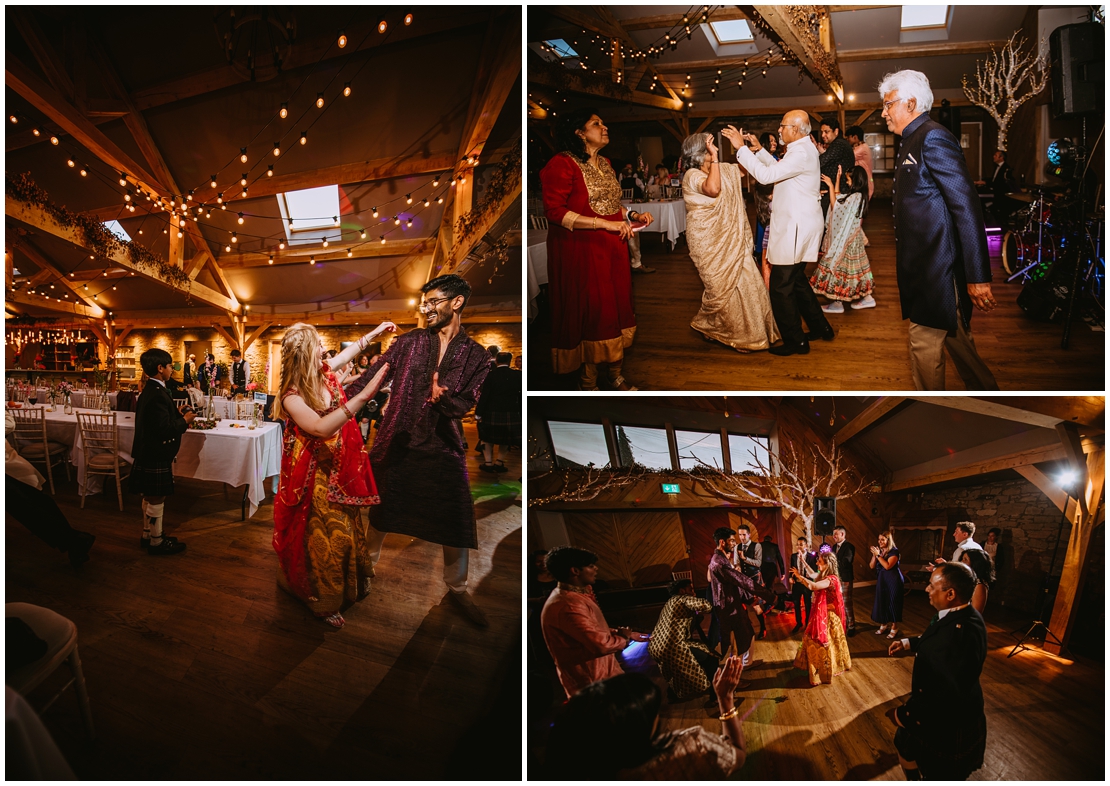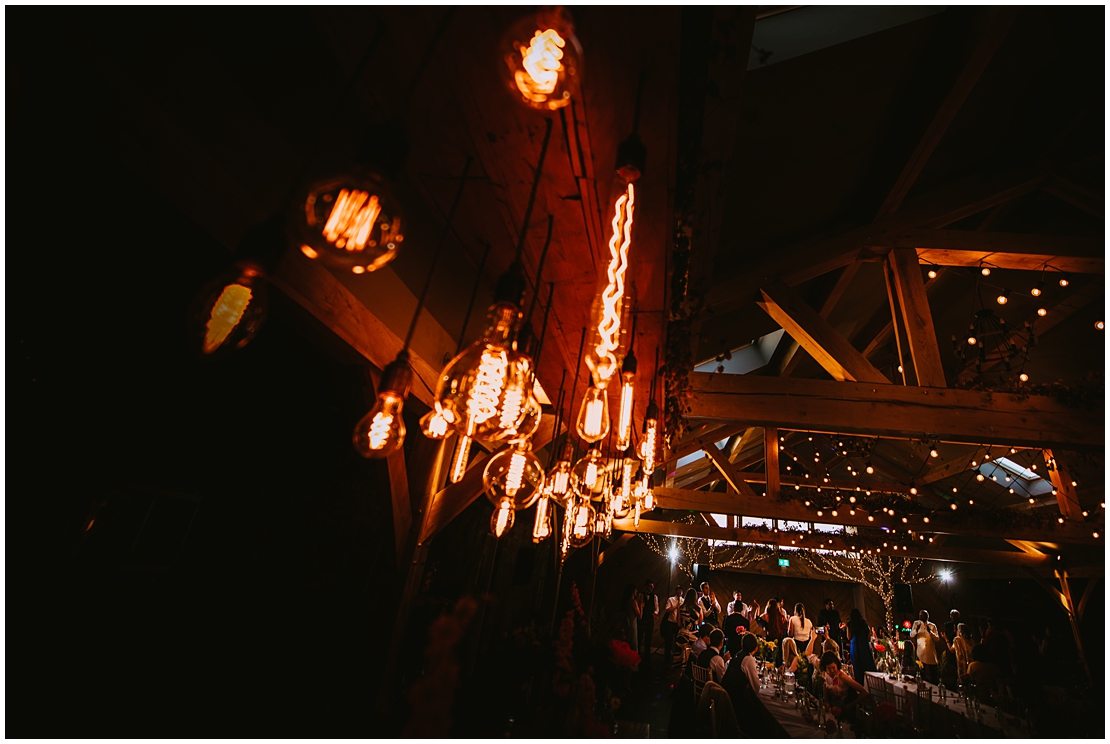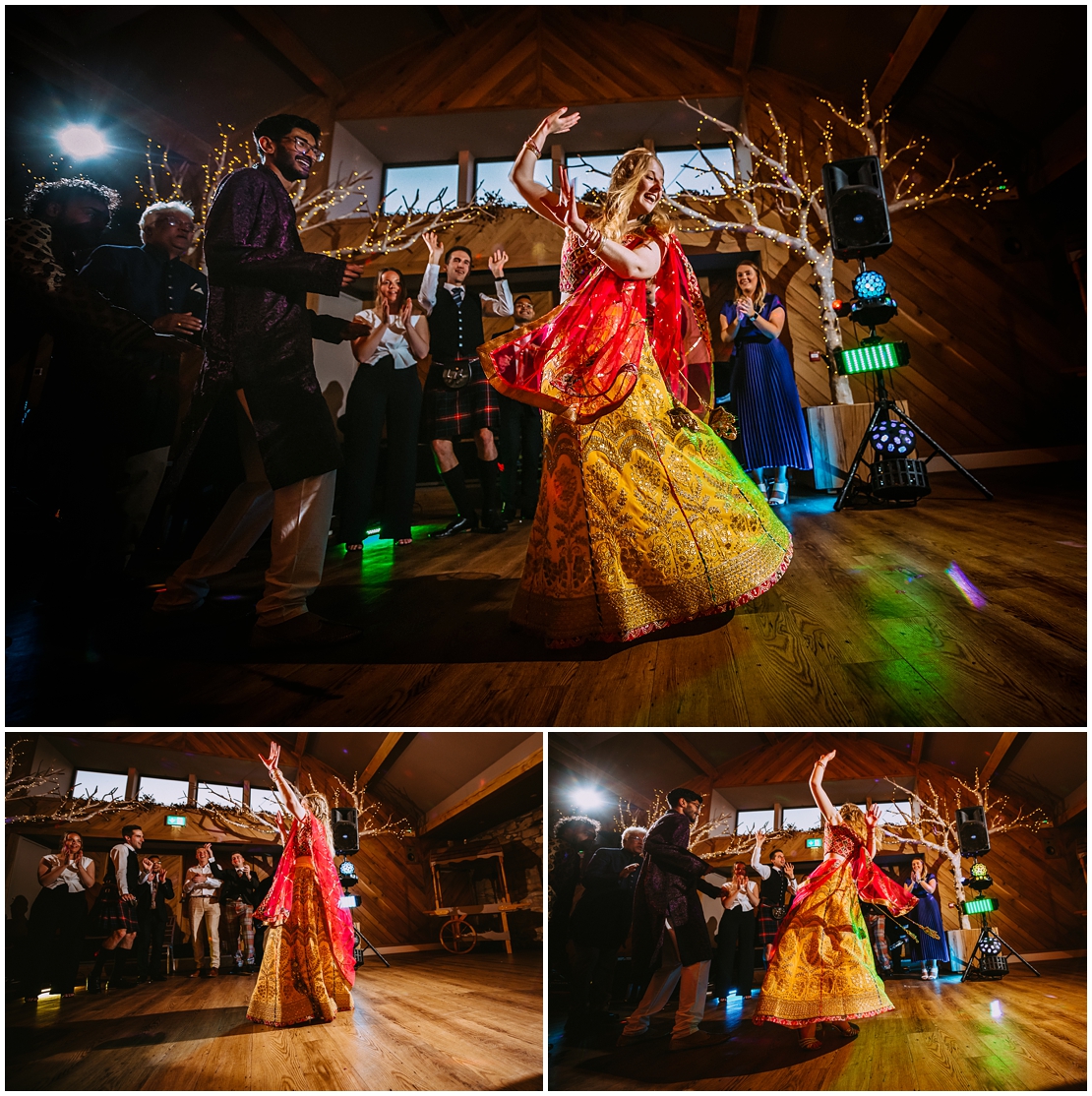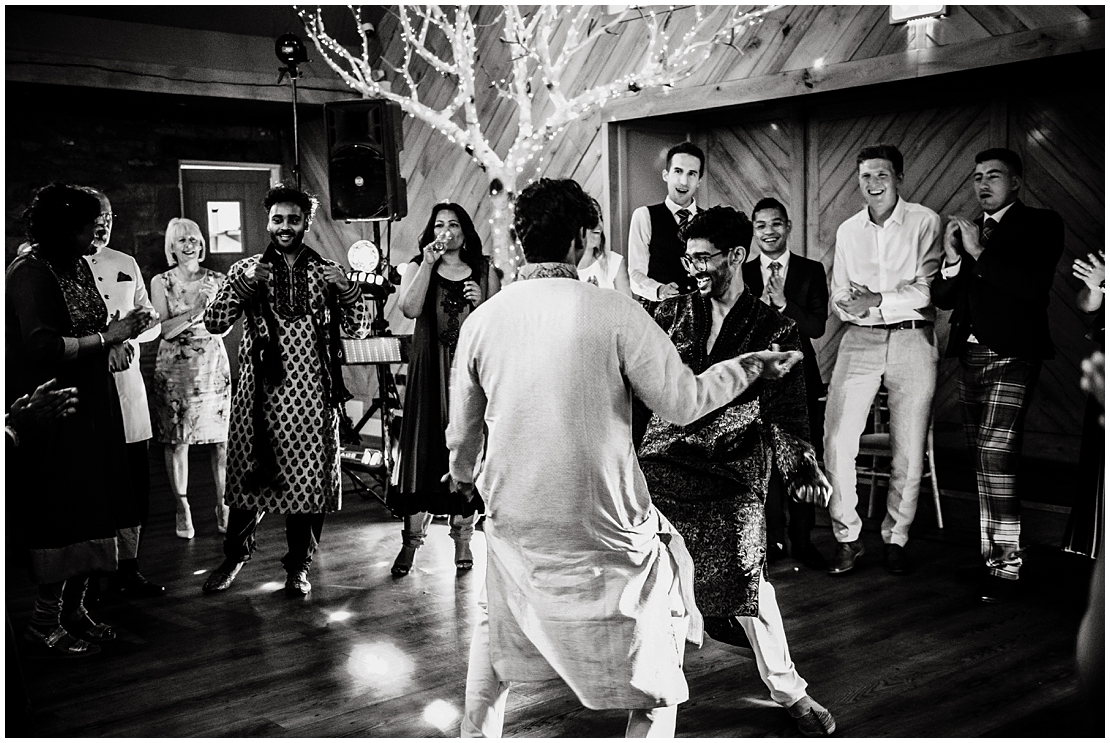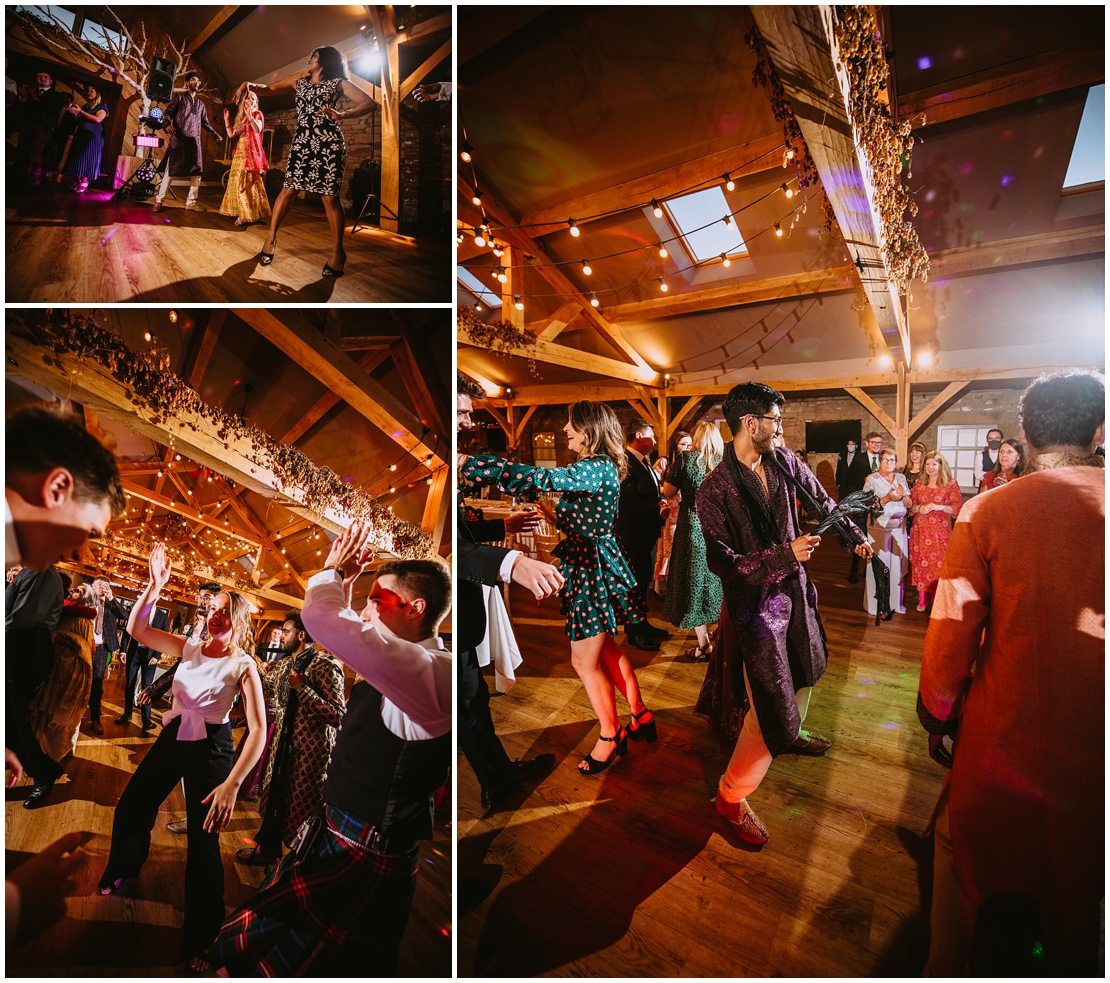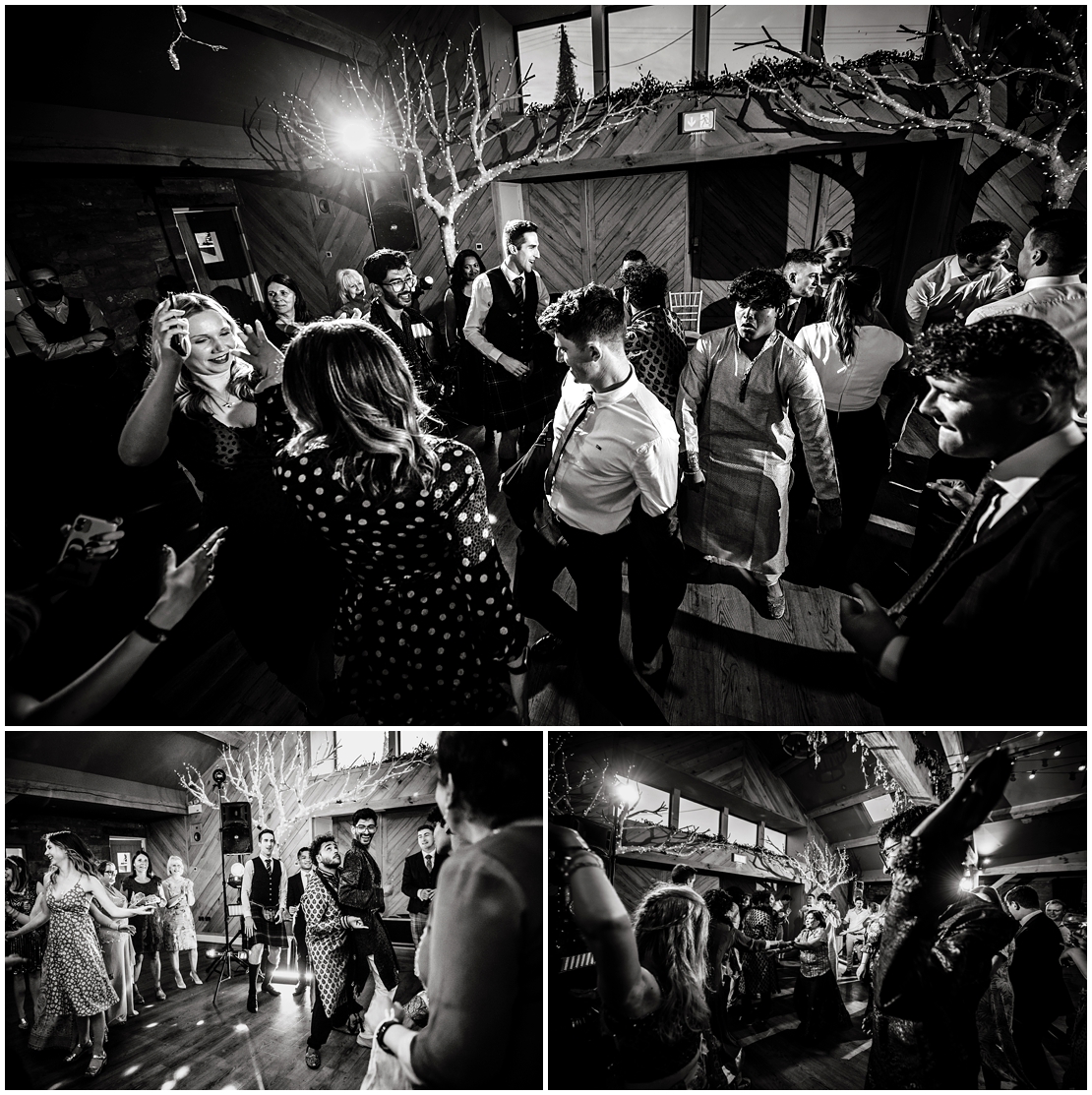 If you're looking for a relaxed, easygoing, and absolutely faff free Wedding Photographer in Northumberland for your wedding at Doxford Barns, or of course anywhere else across the UK and abroad, drop us a message
Wedding Suppliers - Please respect our copyright; If you'd like some free images from this amazing wedding, drop us a message and we'll gladly help out.
Doxford Barns Wedding Photographer | Doxford Barn Wedding Photography | Doxford Barns Wedding Photographers | Northumberland Wedding Photography | Northumberland Photography | Northumberland Wedding Photographers
All images are under copyright © Richards & Co Photography