Izzi & Chris
Le Petit Chateau Wedding Photography | Le Petit Chateau Wedding Photographer | Northumberland
Wedding Photography at Le Petit Chateau in Northumberland
Izzi & Chris are both living in Gibraltar and after initially meeting there on holiday, they decided to make it their home. Izzi's family home is deep in the hills of Northumberland; due to this, Izzi is the first bride that's had her reception at Le Petit Chateau, but her actually ceremony at a local church - a church close to her family home with a long connection to the family.
THANK YOU BOTH SO SO SO MUCH FOR THE DAY! You honestly both felt like great friends we had always known. We know we wouldn't have had a better photographer for the day than you guys. We know how hard you both worked on the day, but it shows even more from being at a recent wedding where the photographer looked miserable, chomping on gum and then left before the cake had even been cut, Chris and I were so shocked and forever great full for the work you both put in. 

We had such a fab day, and it wouldn't have been half the day it was without you guys and we know you have captured every moment. 

I think we should all do it again!!! (in Spain)!!! 
We've photographed many weddings at Le Petit Chateau - Here's just a very small selection of some of the photographs captured on the day of Izzi & Chris's Le Petit Chateau Wedding.
Thank you so much to the both of you for allowing us to share your amazing wedding, and of course to be your Le Petit Chateau Wedding Photographer.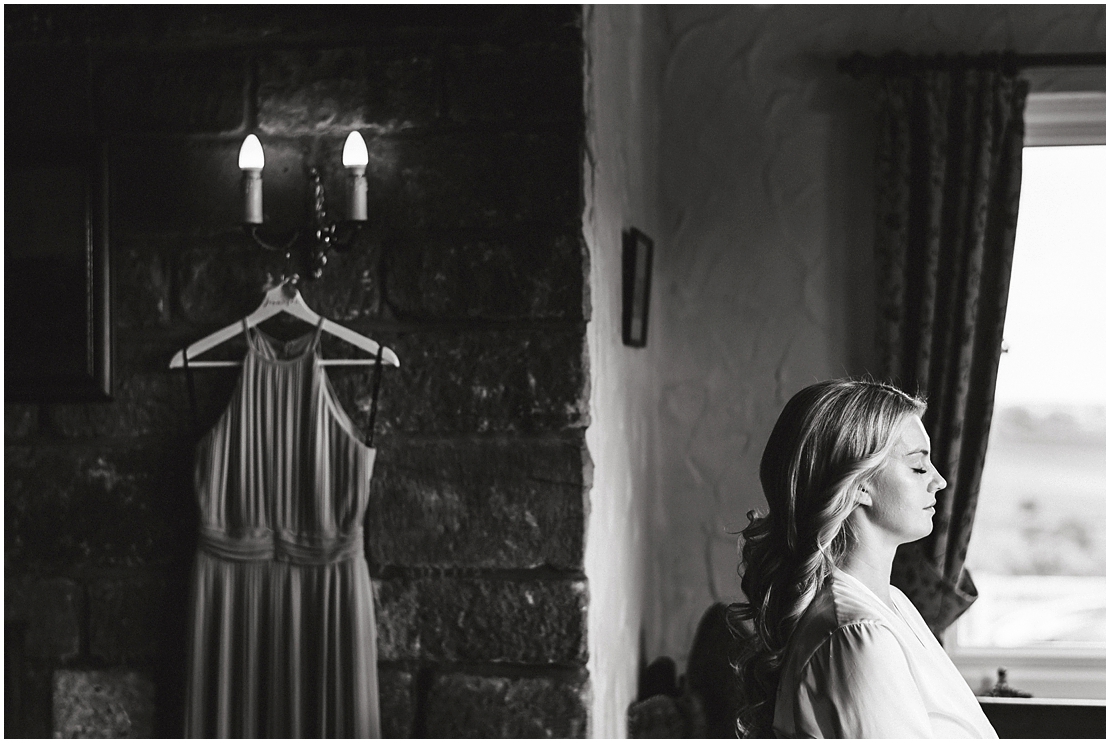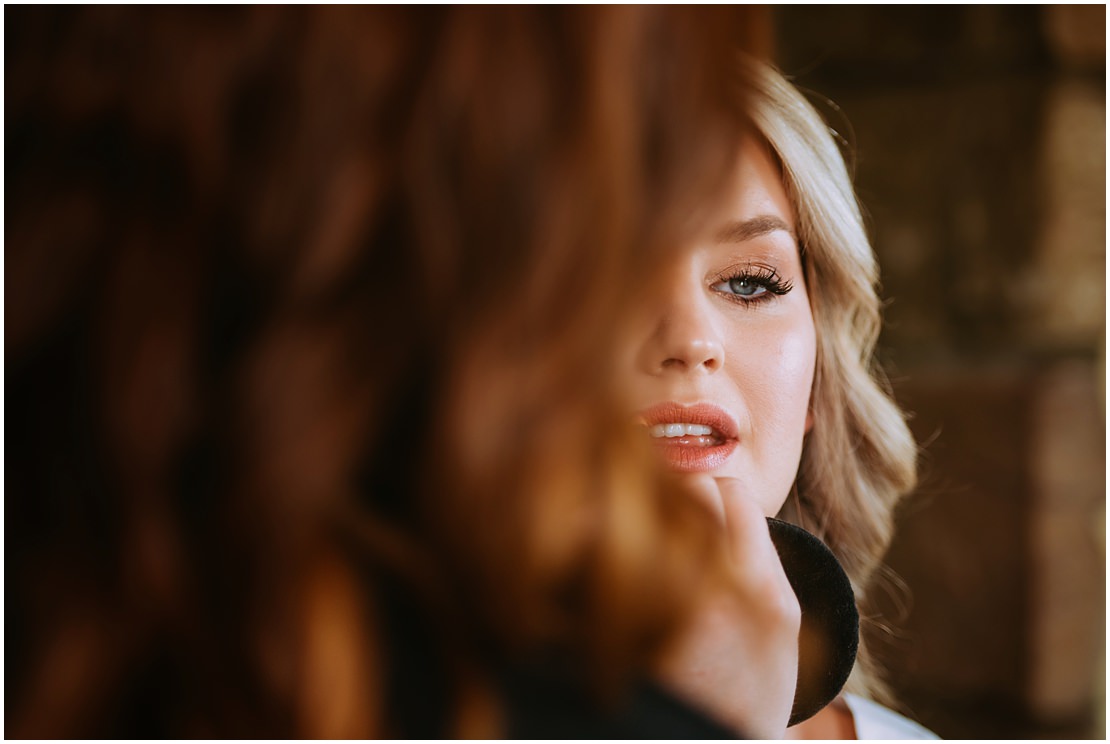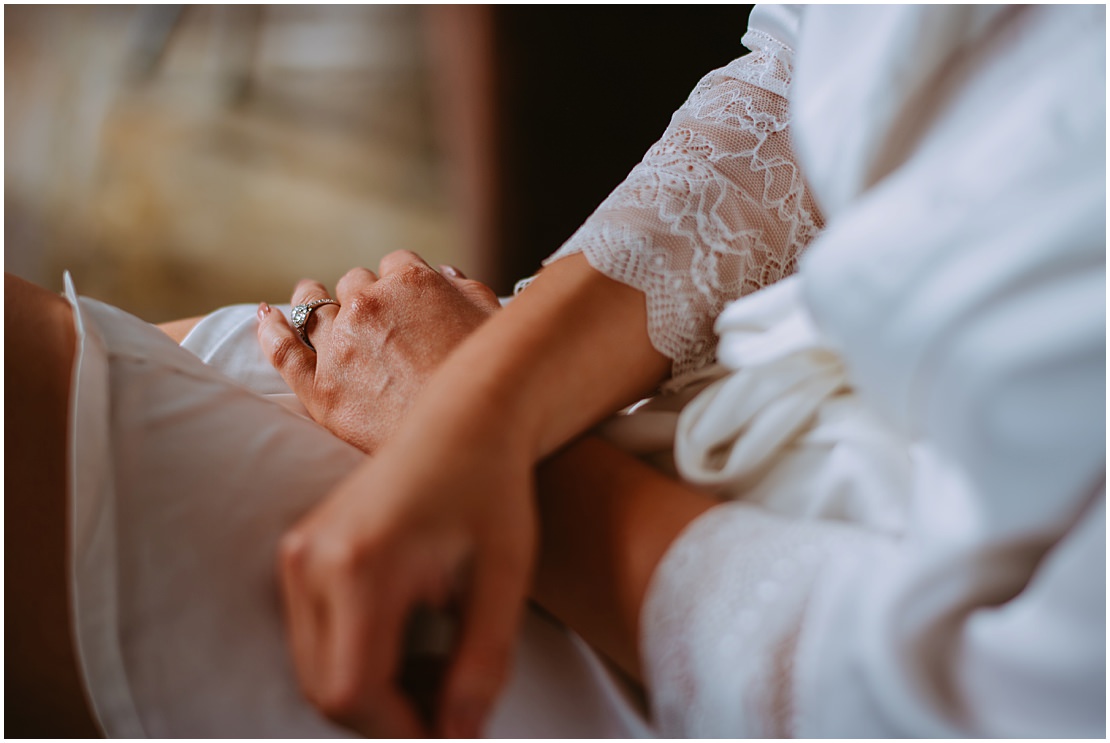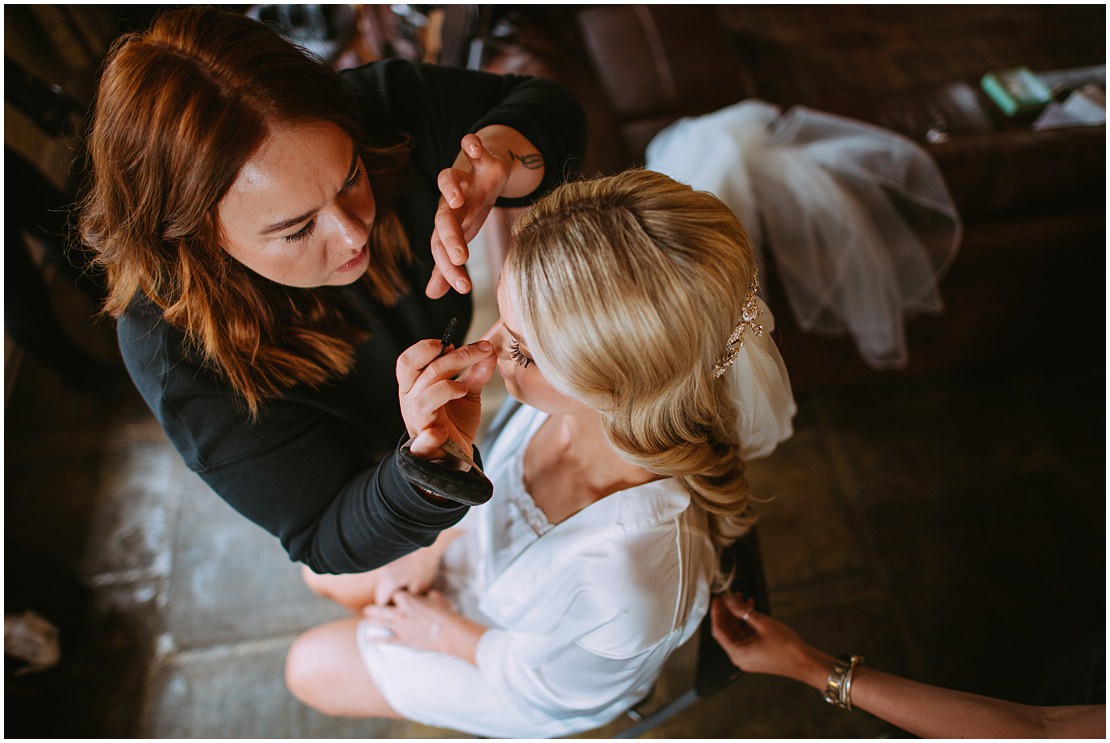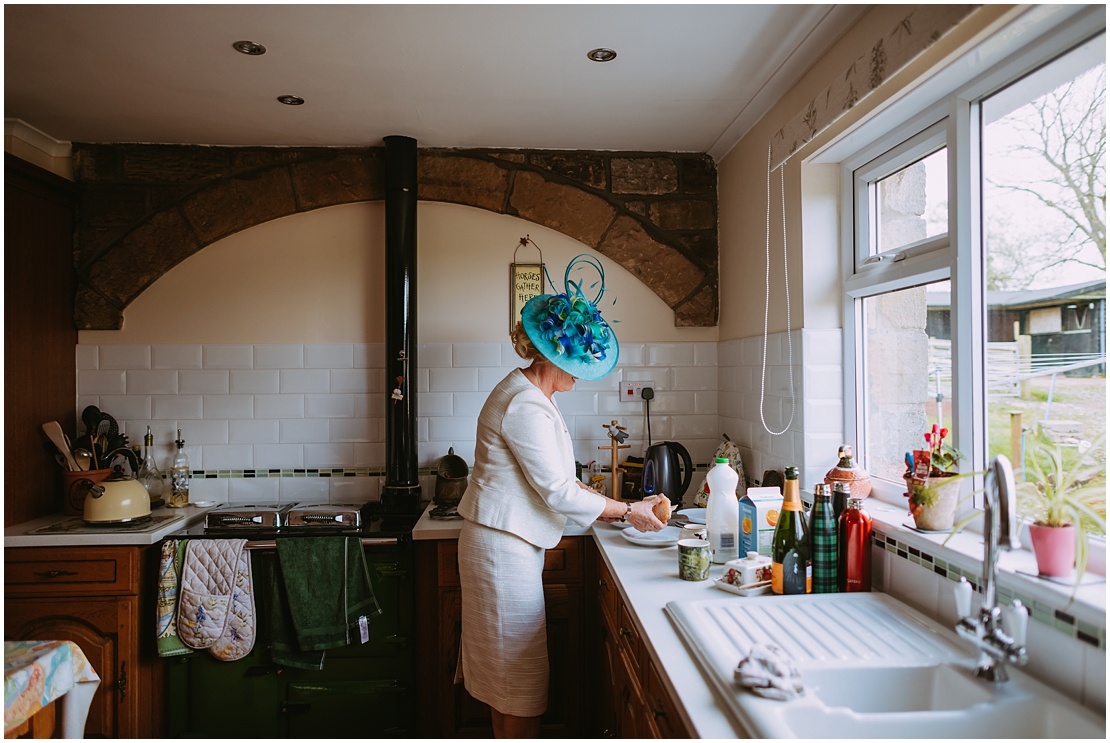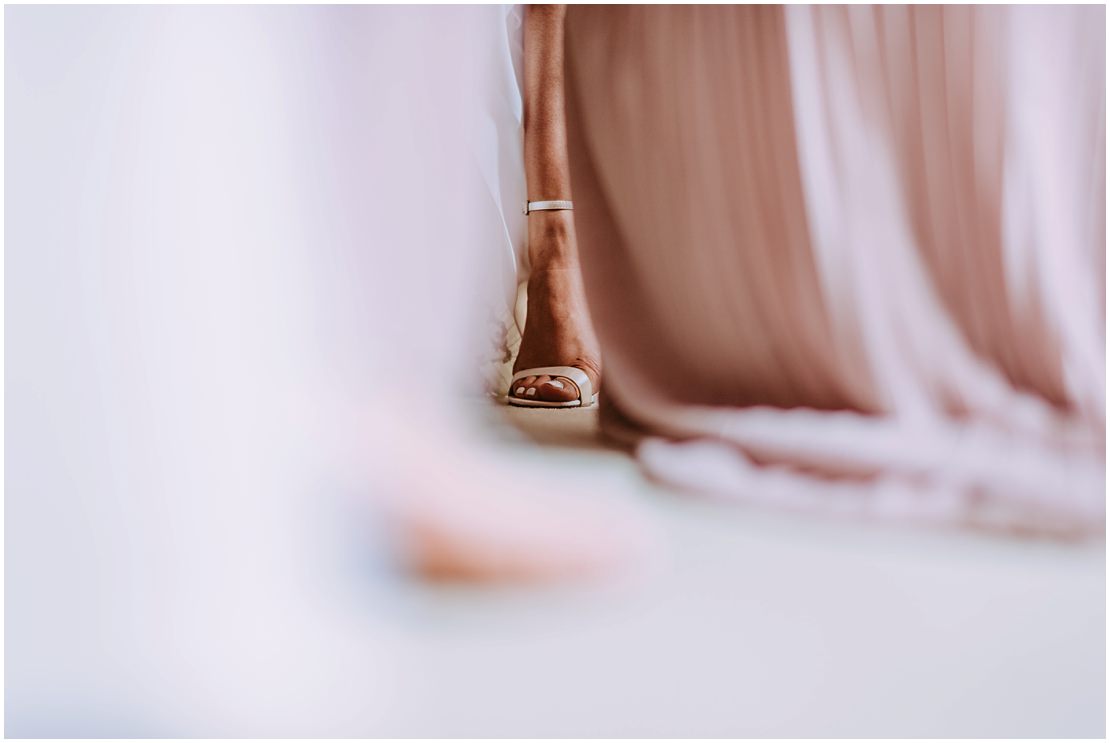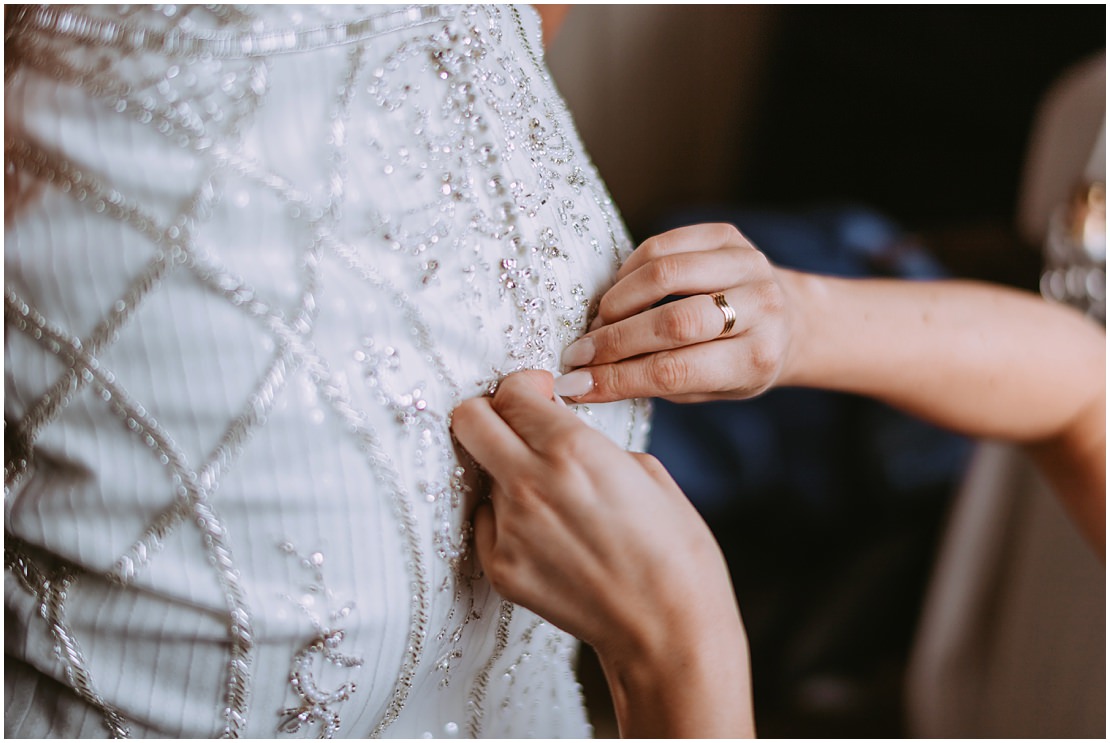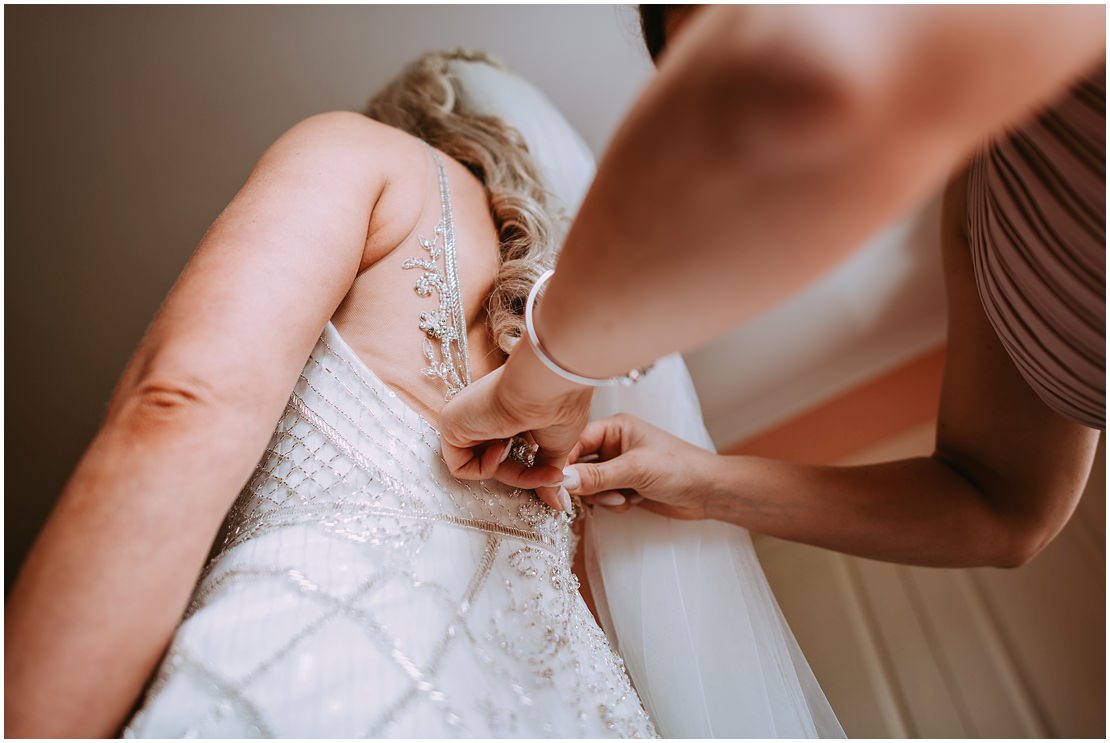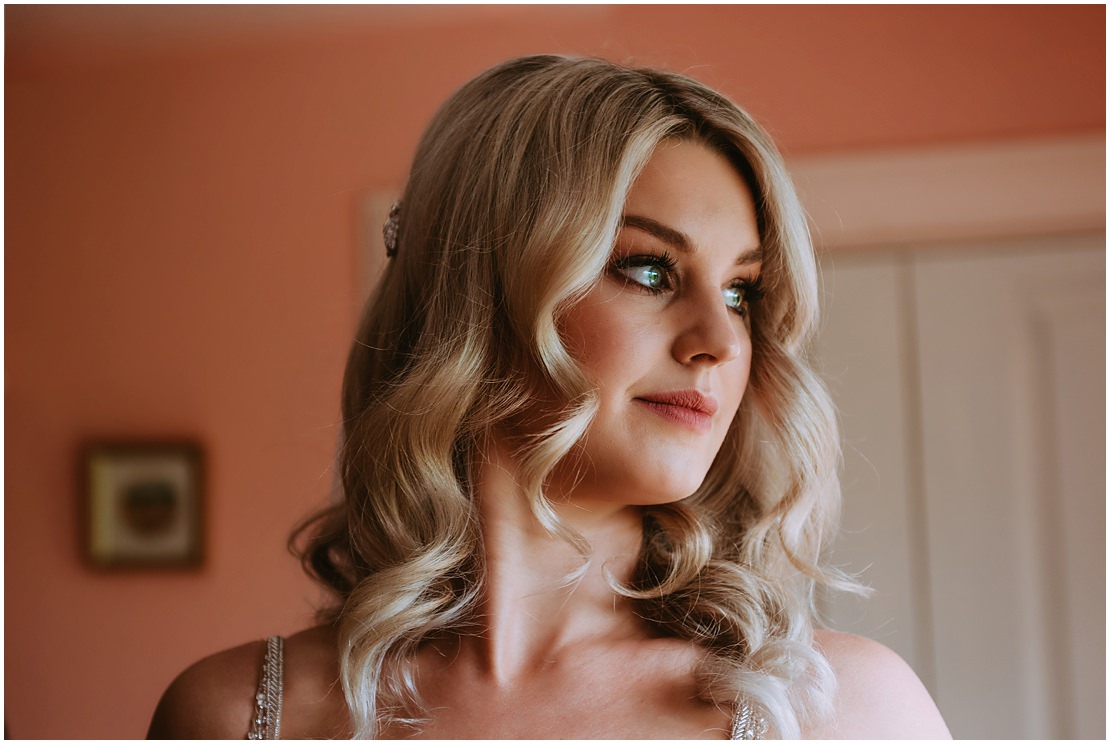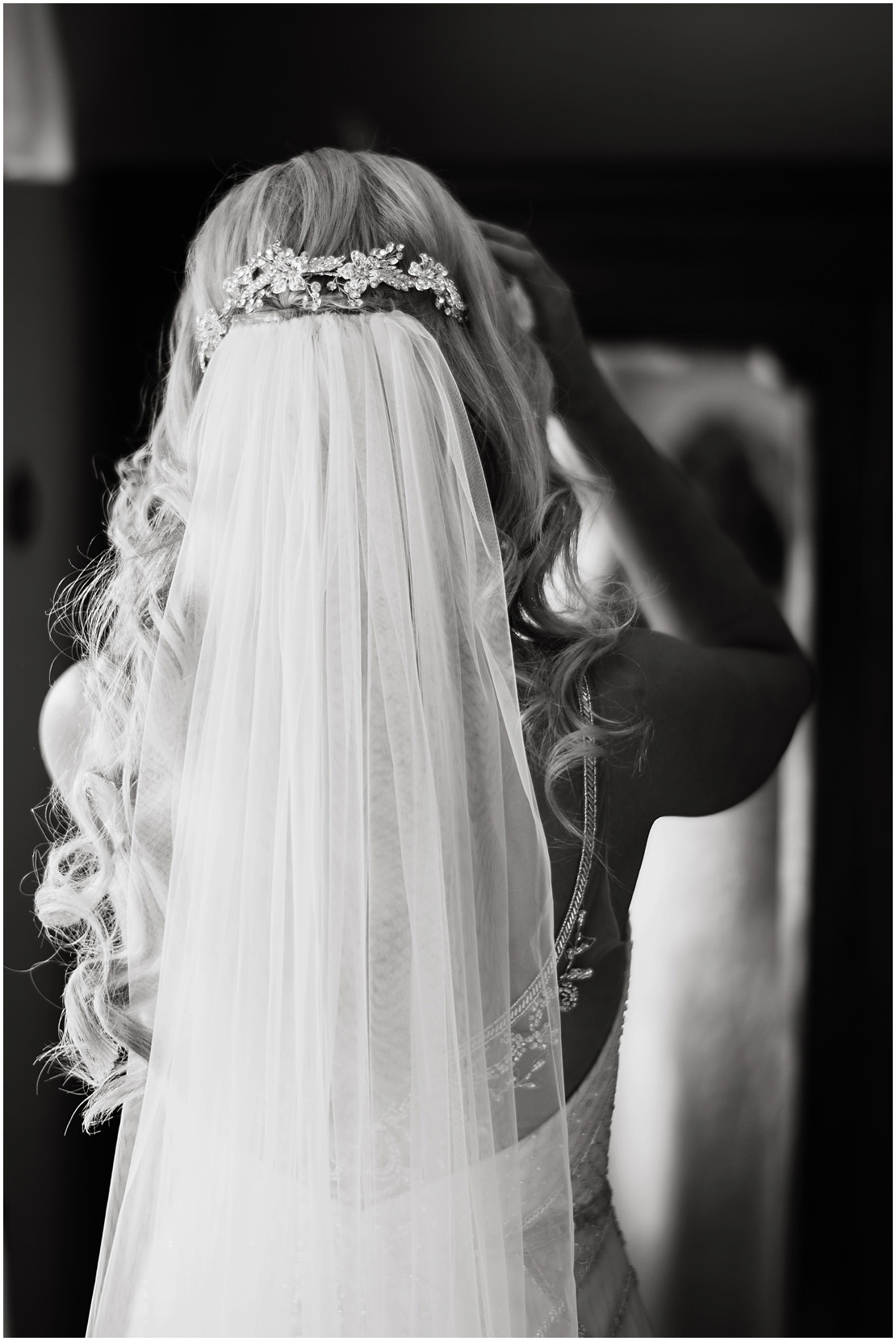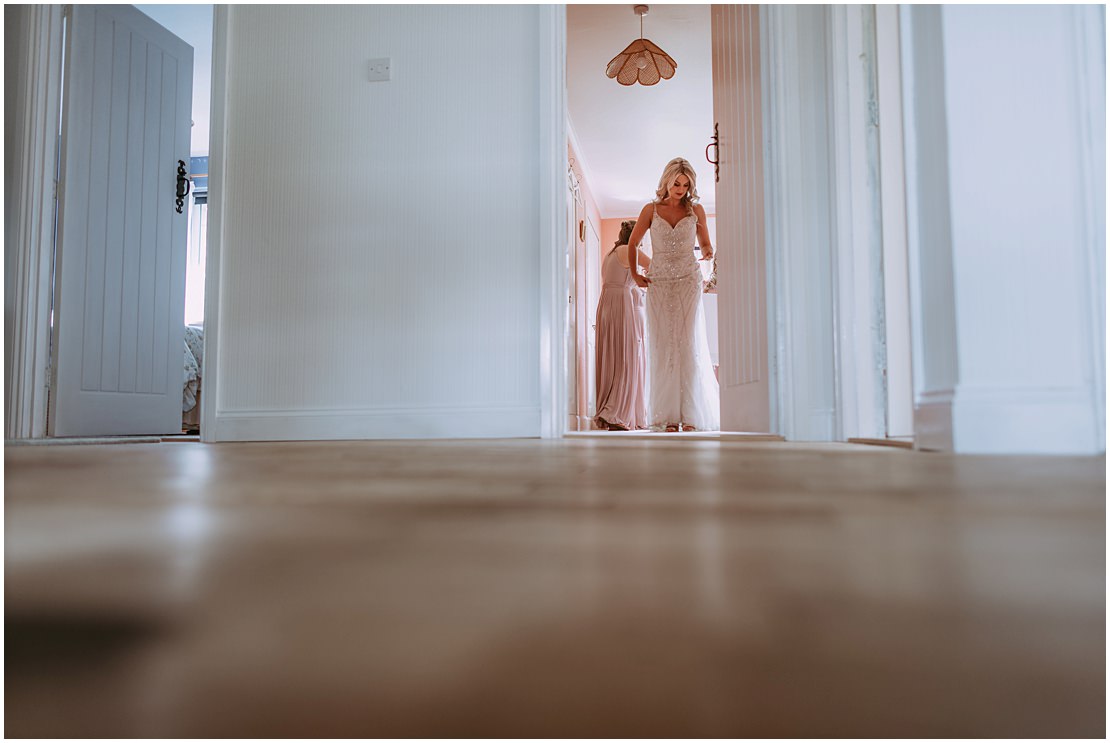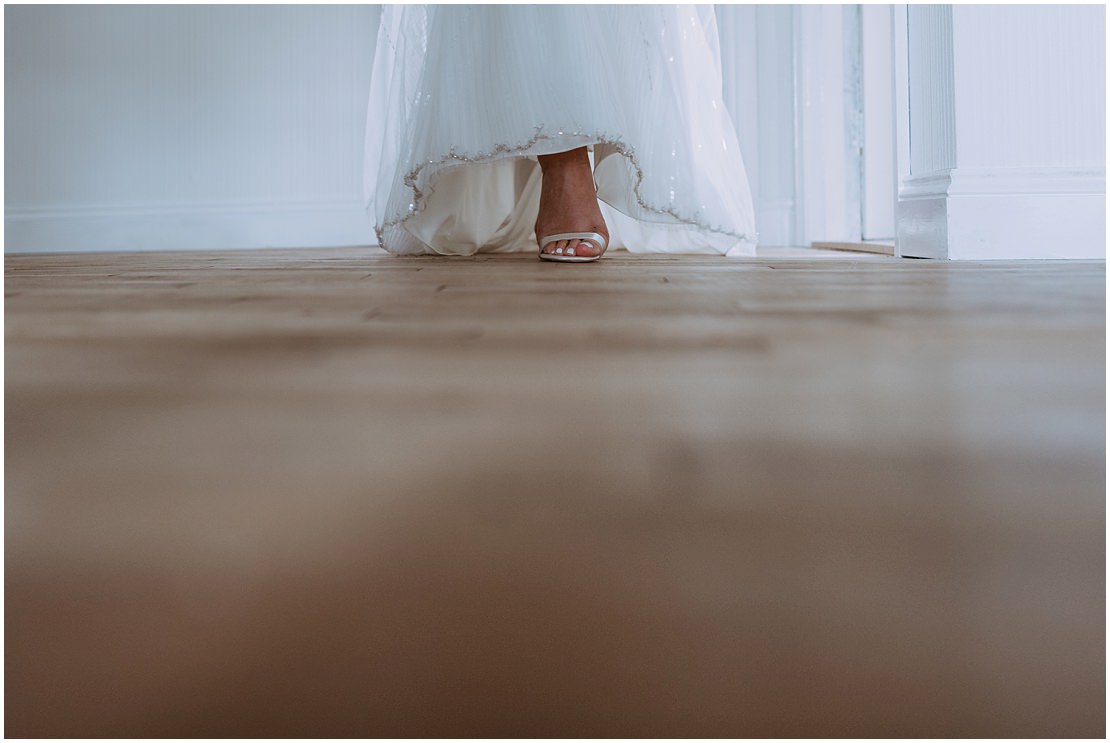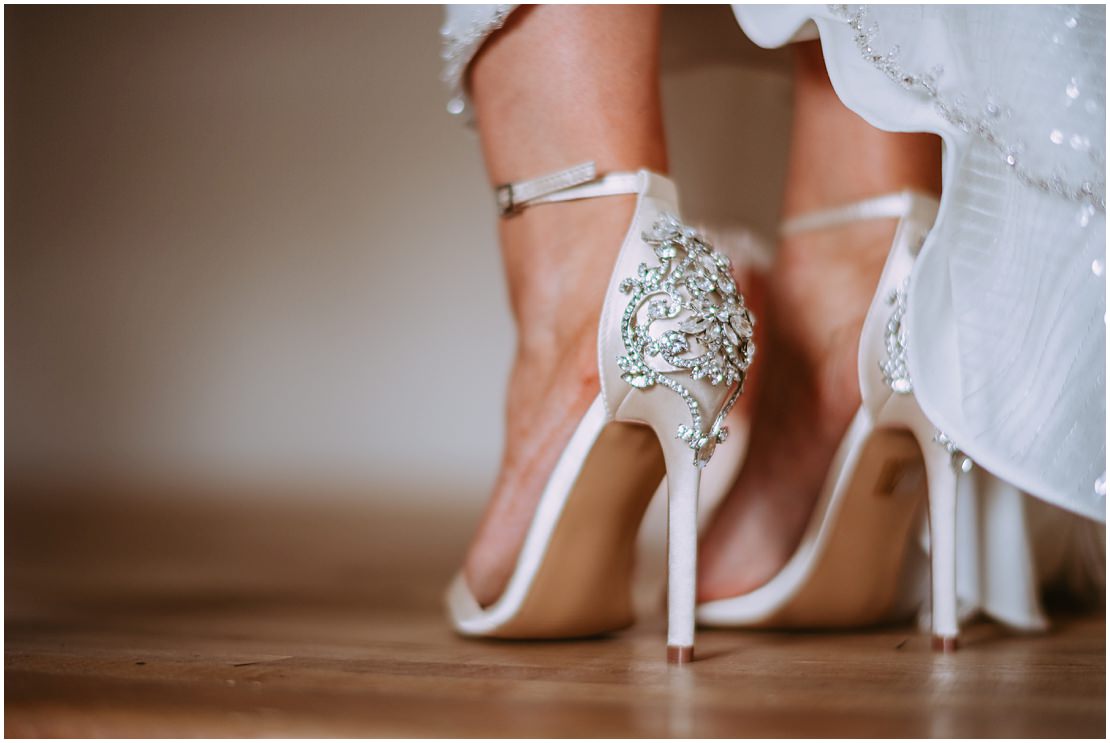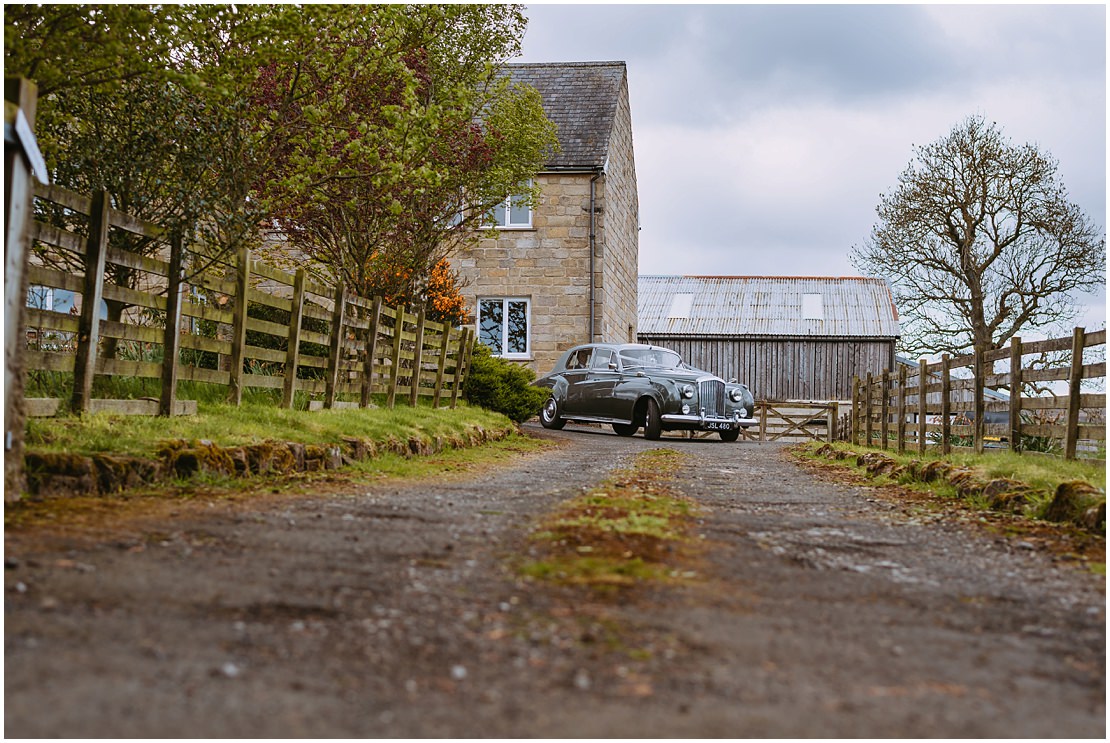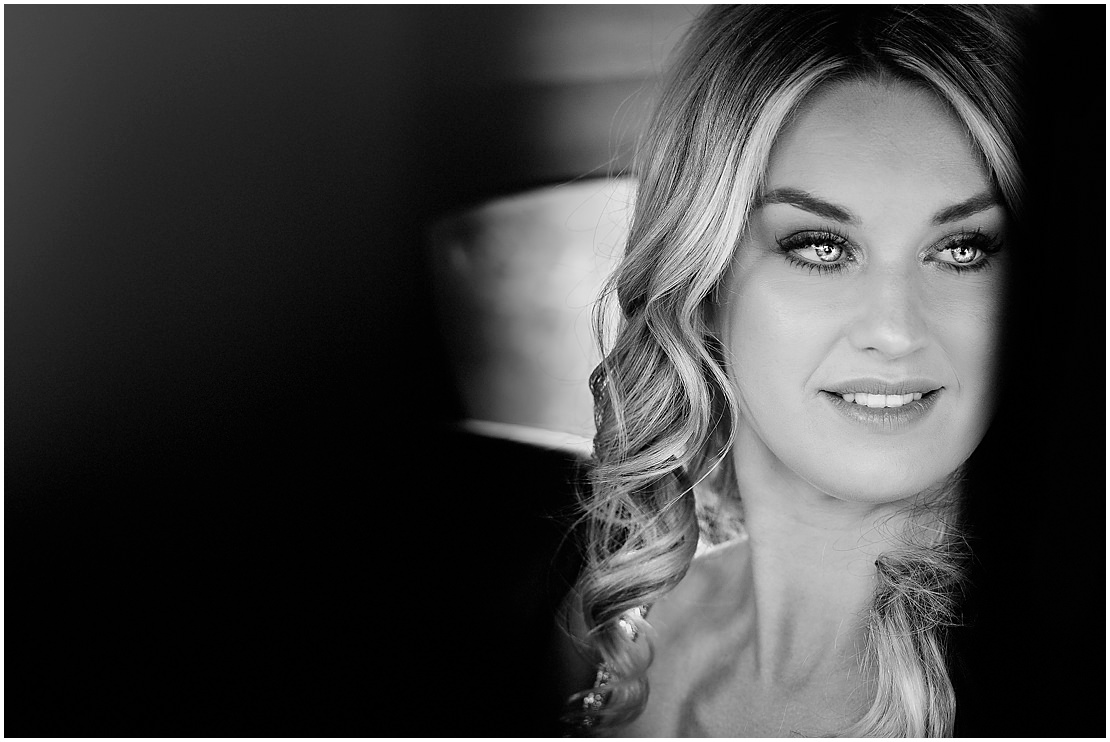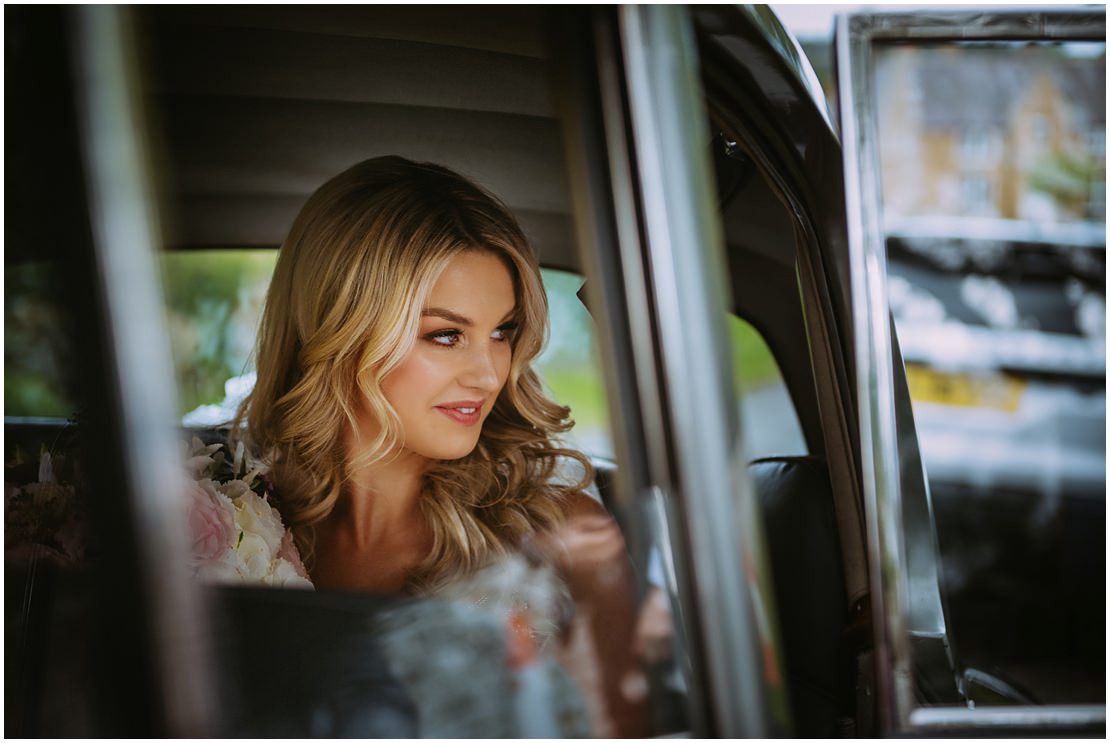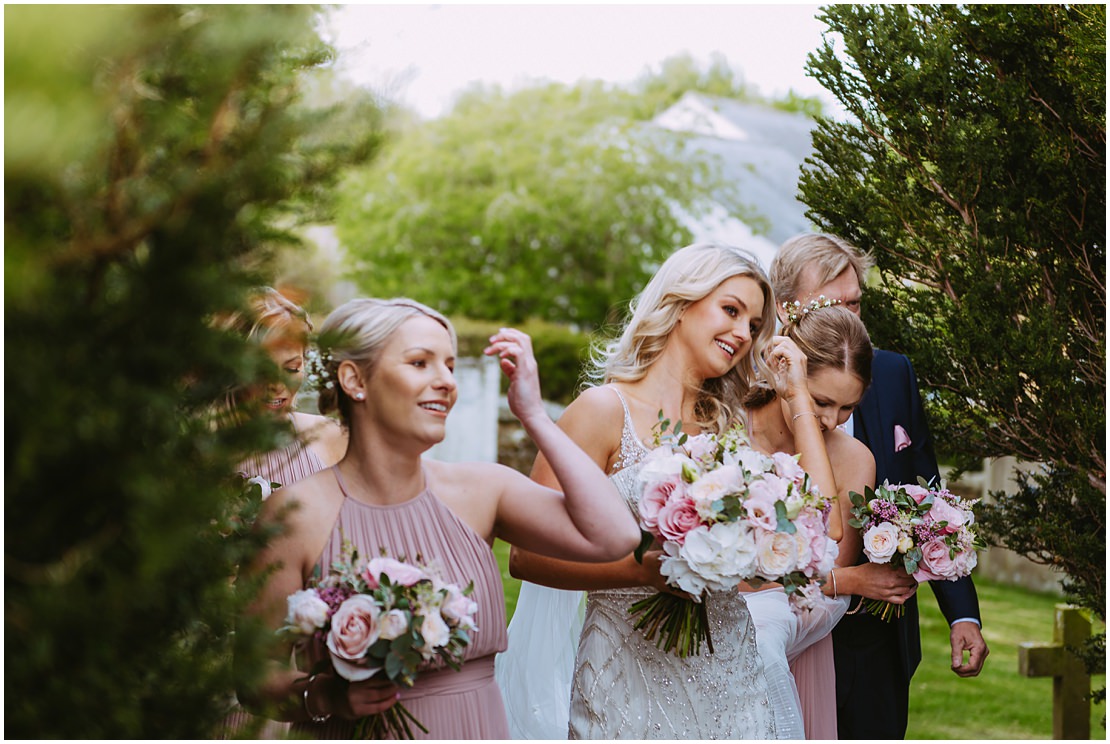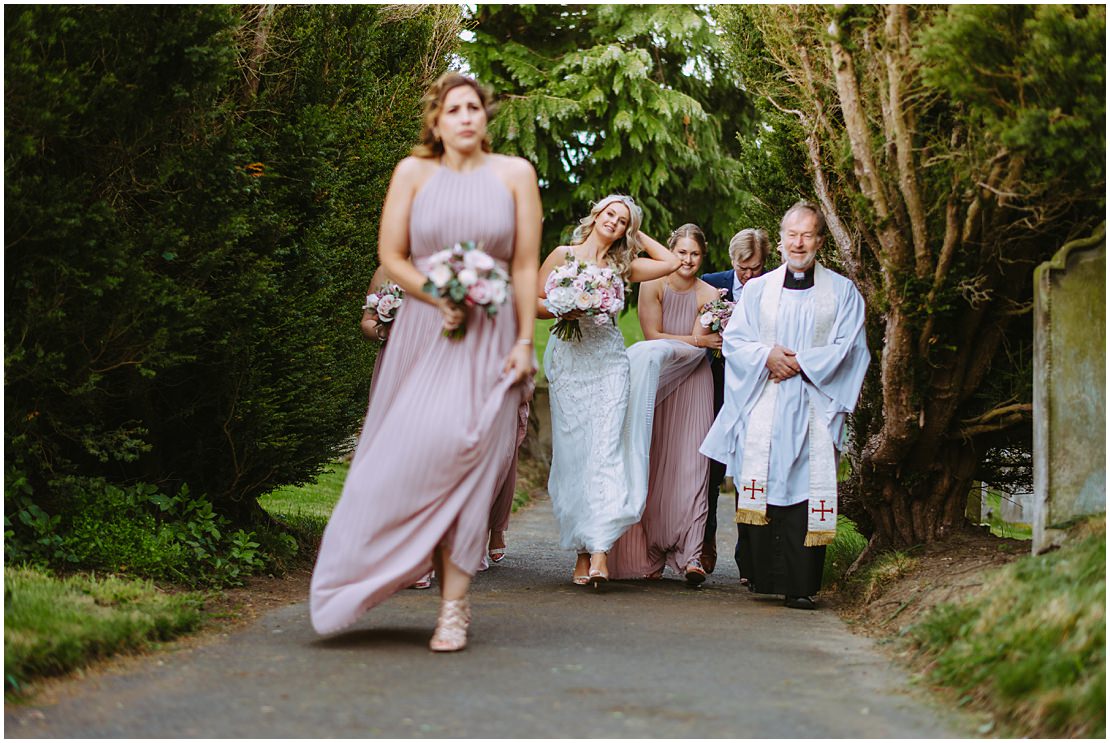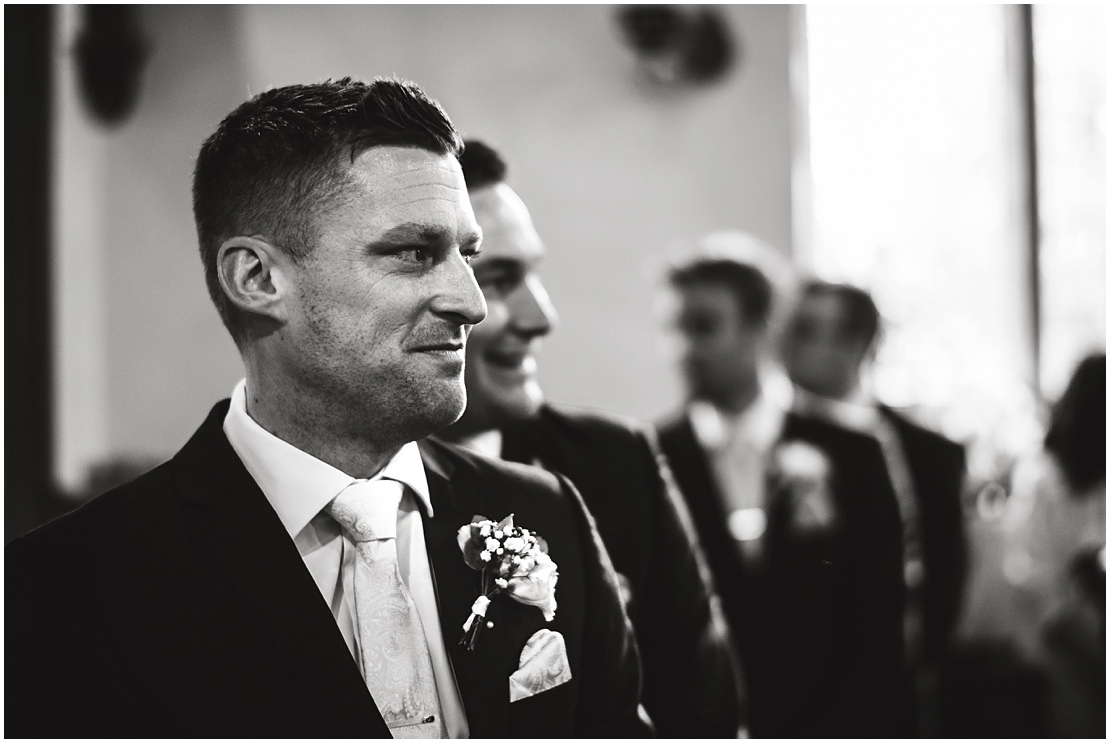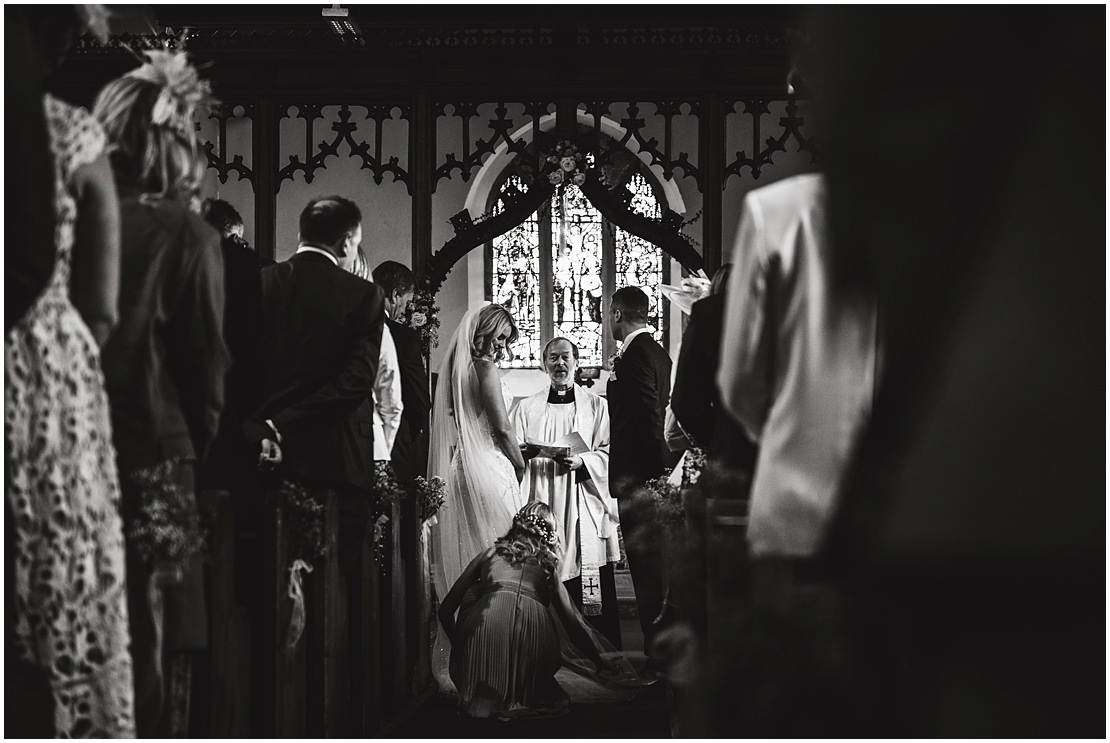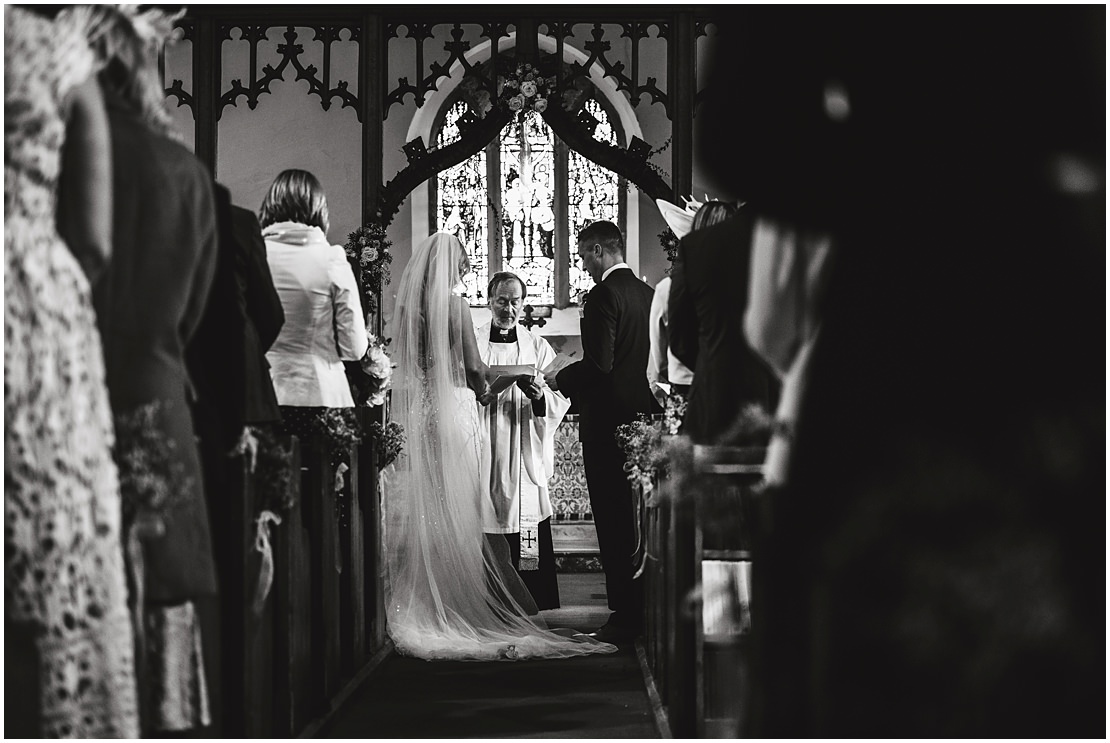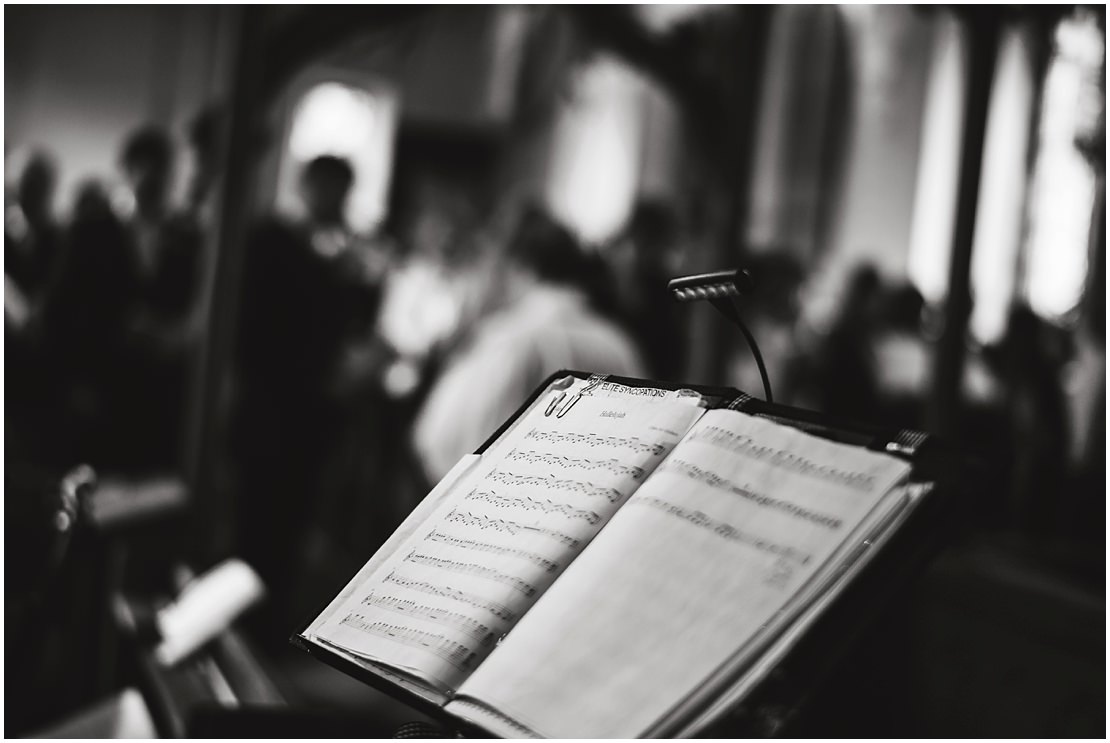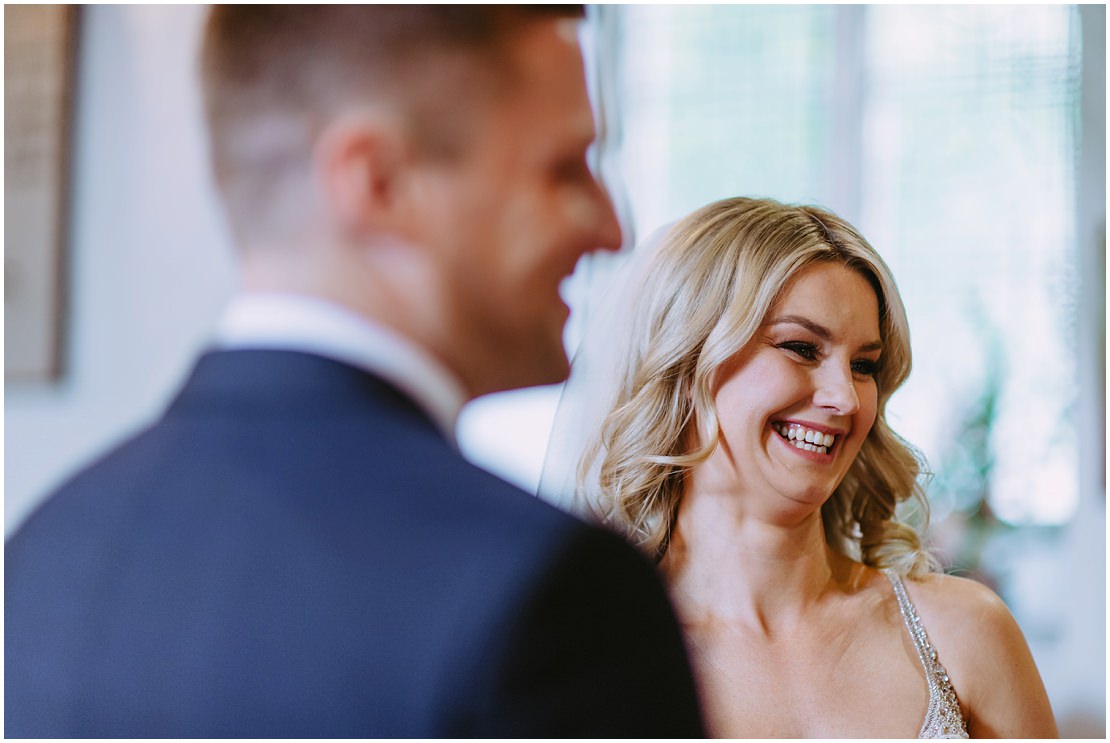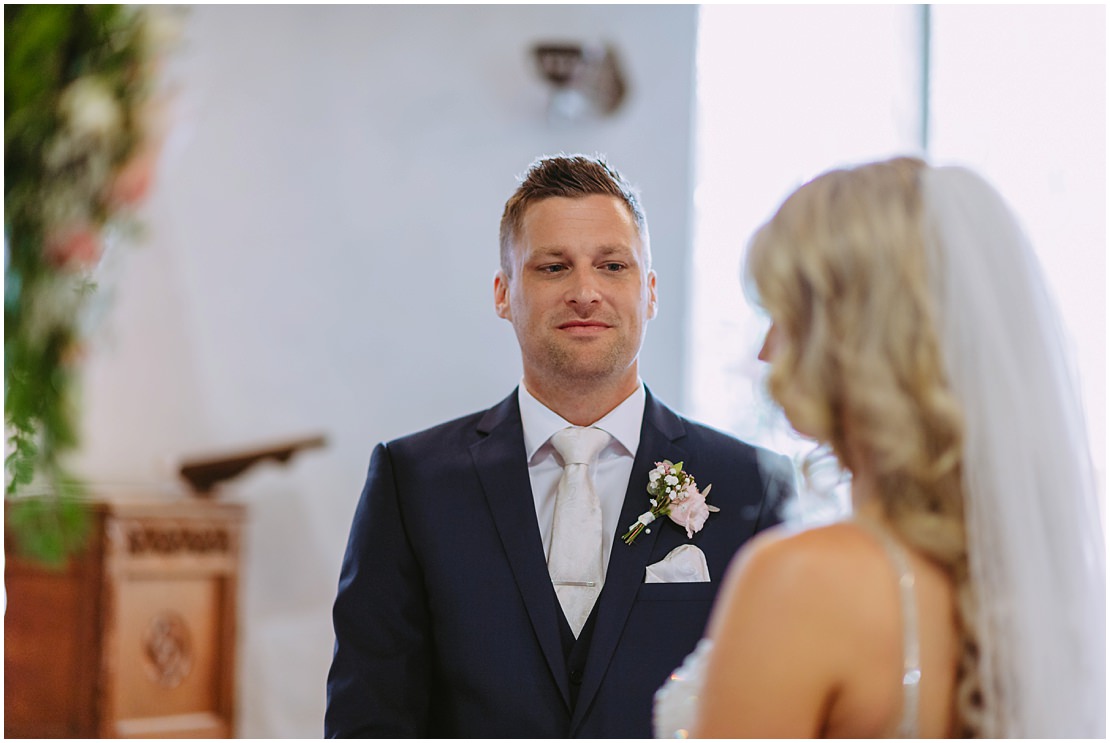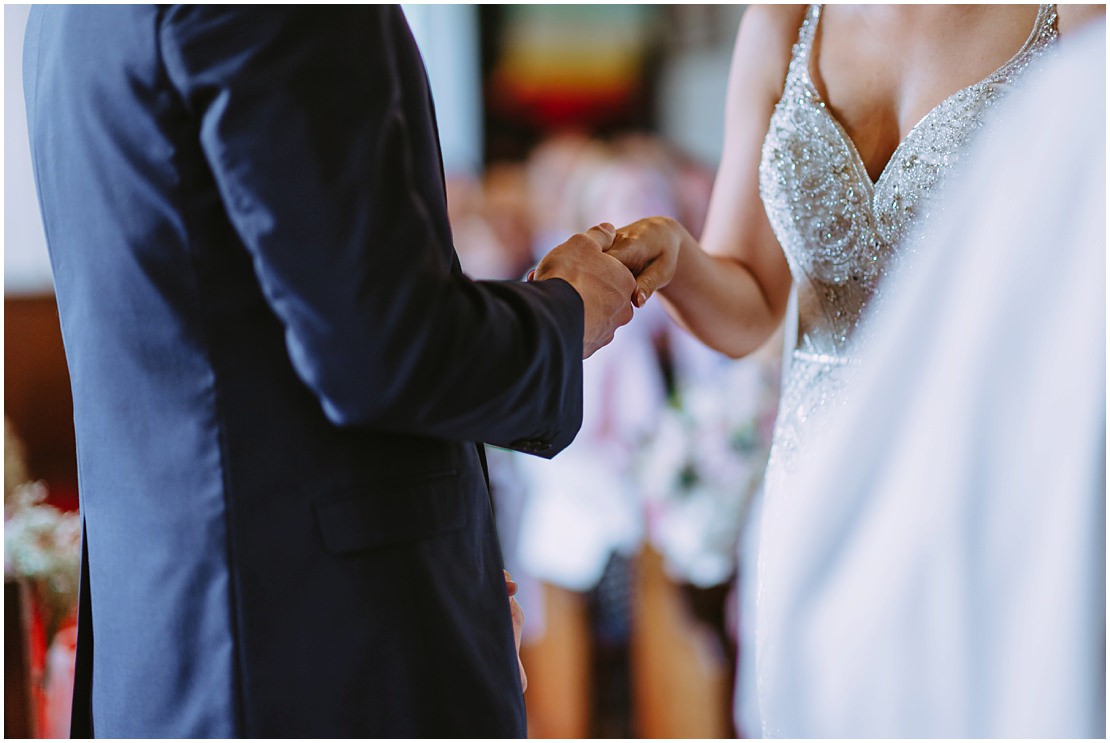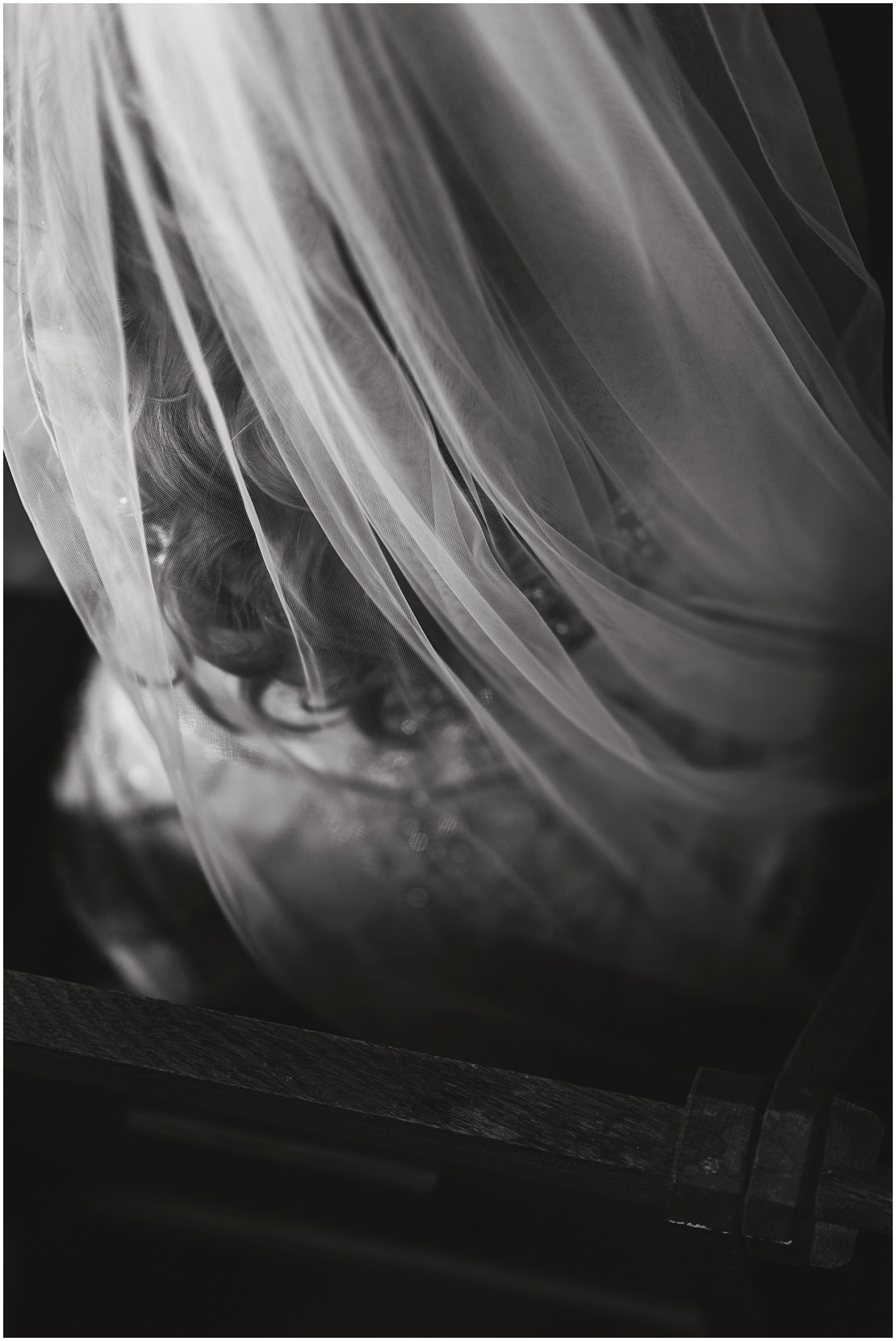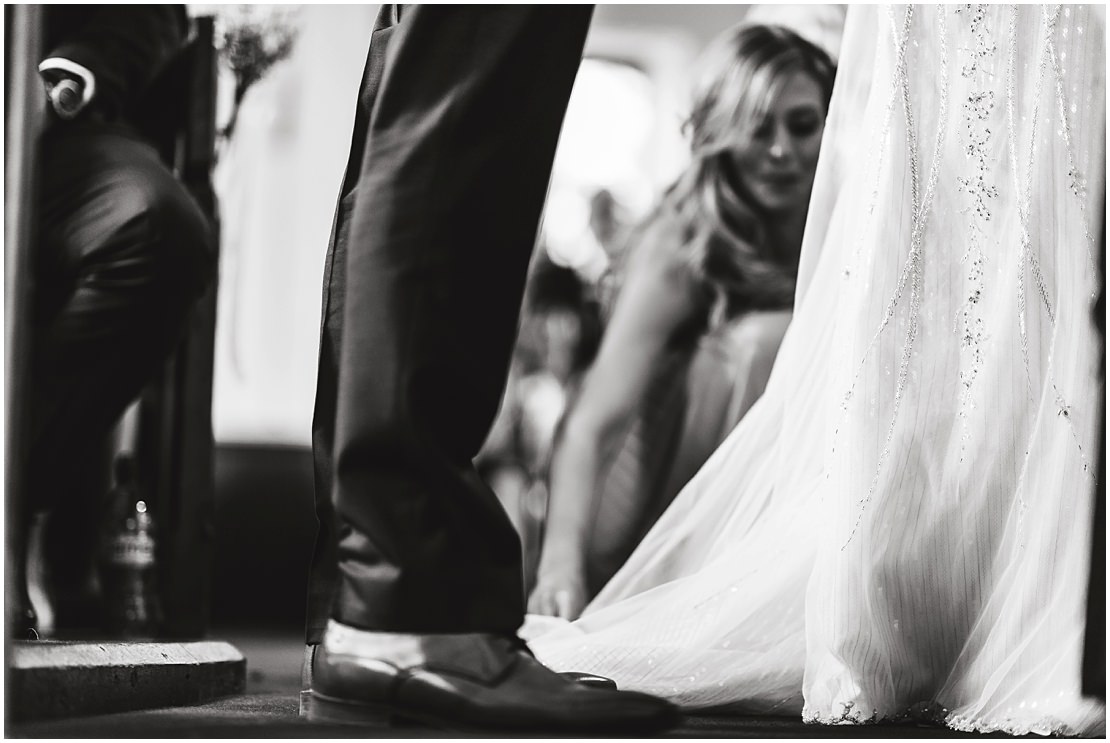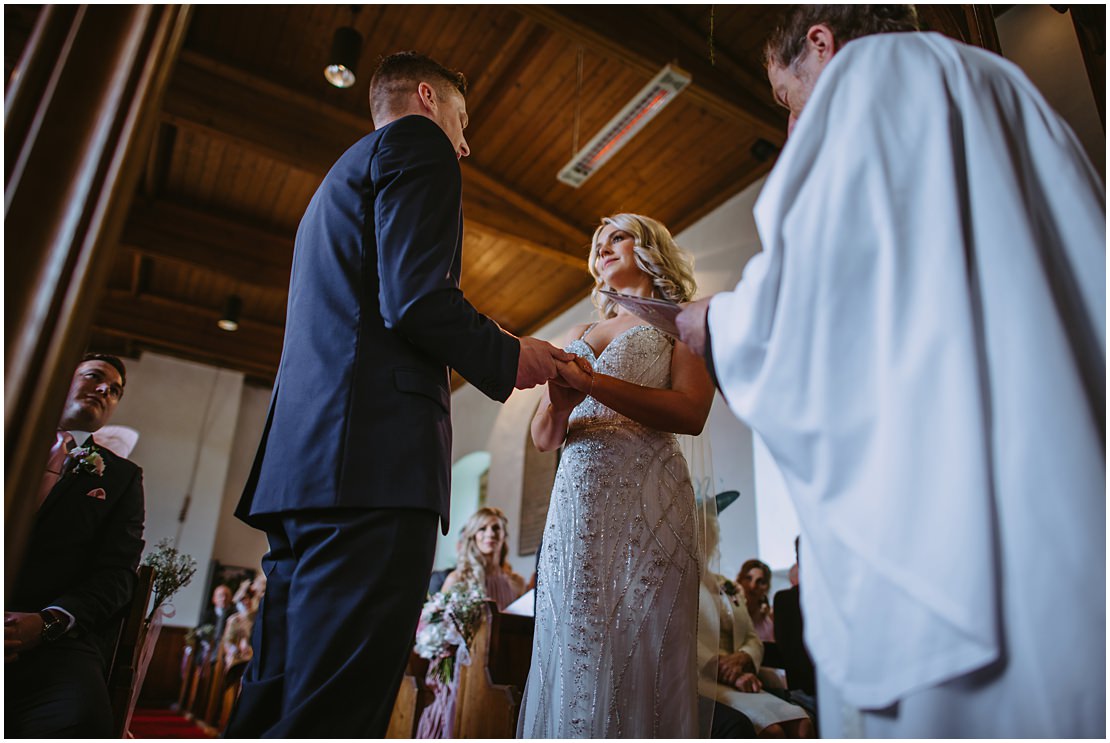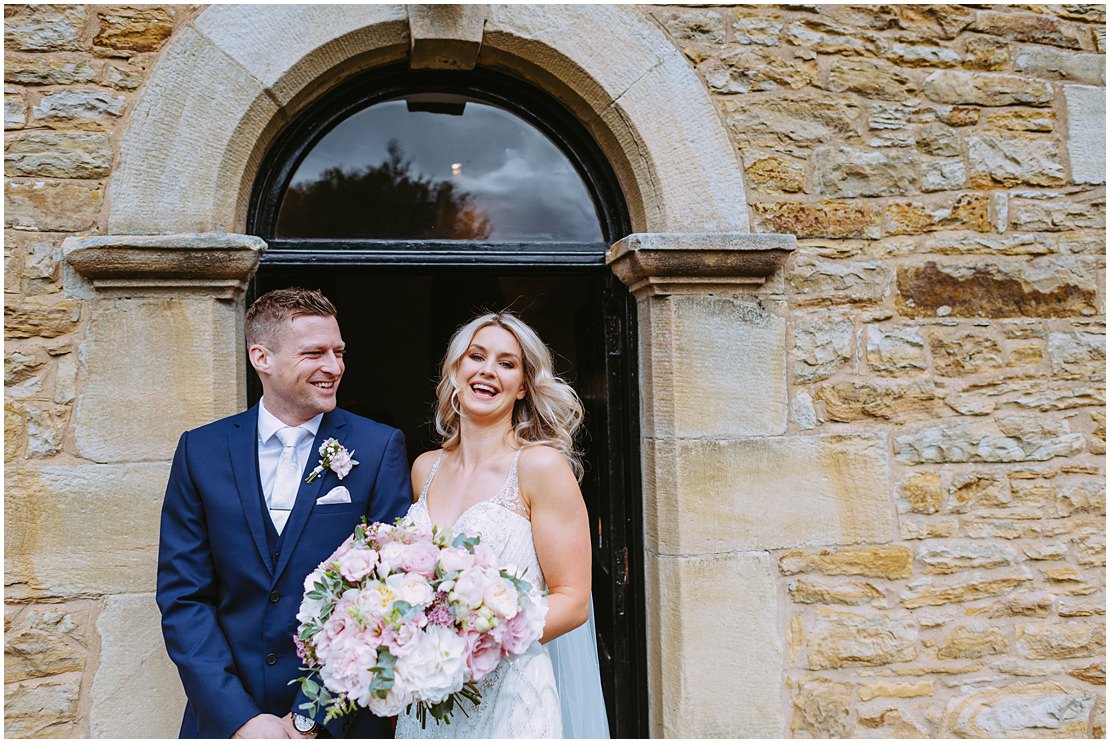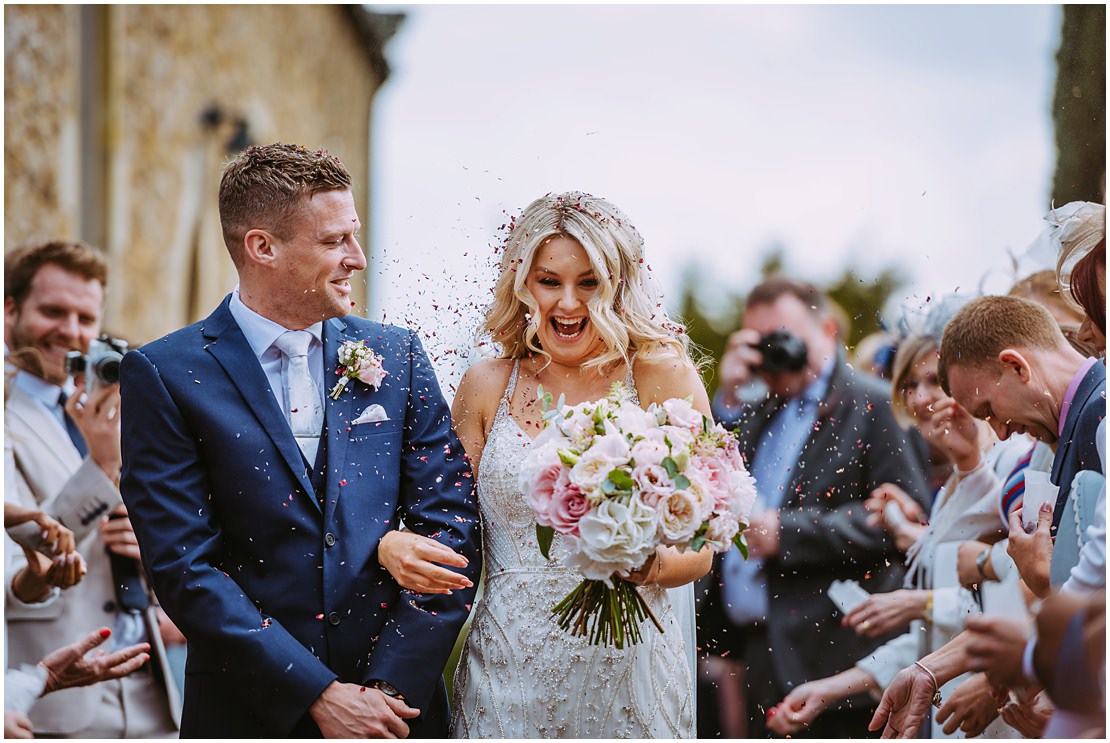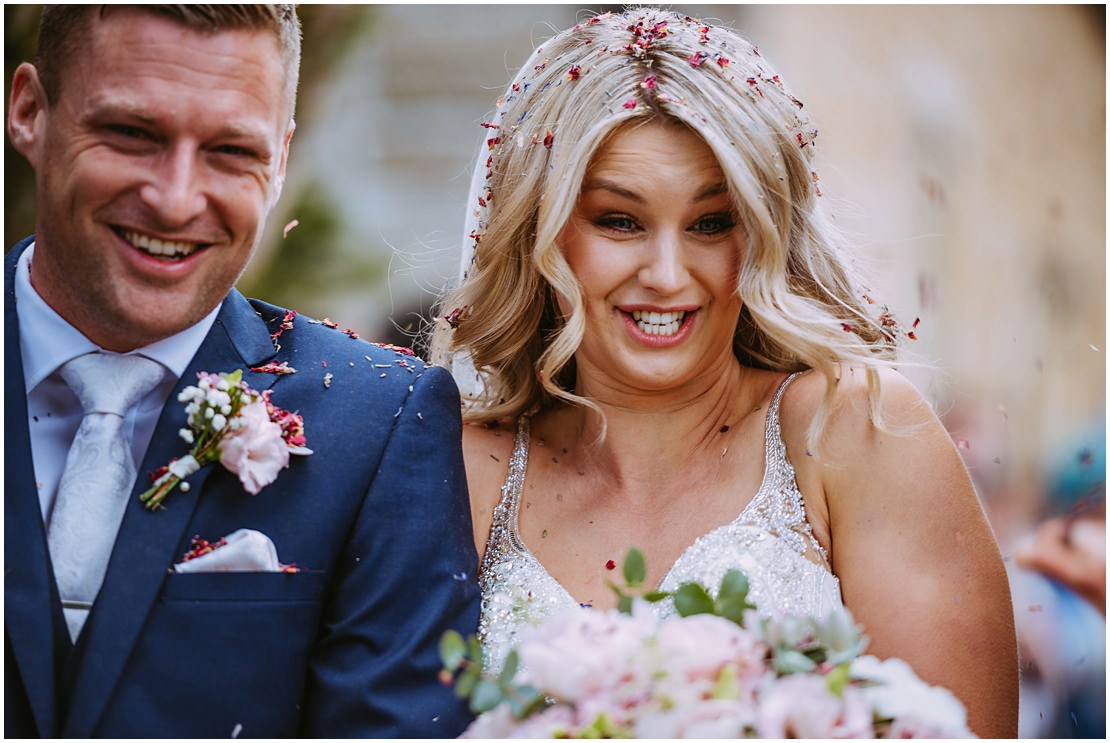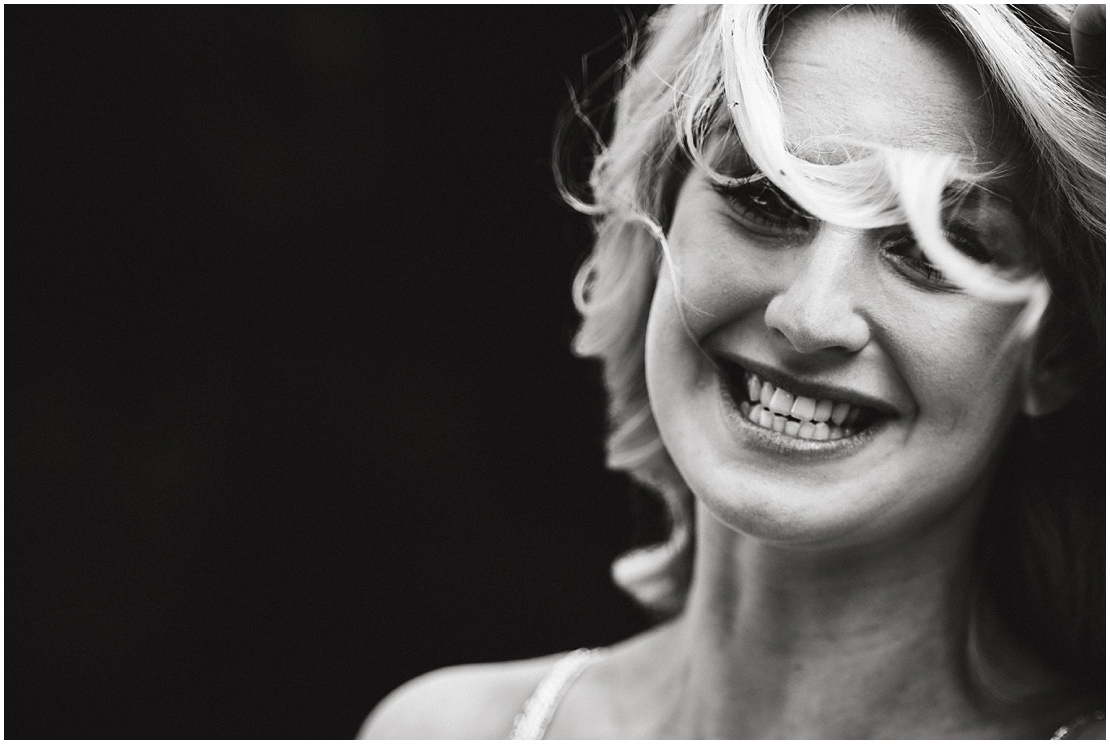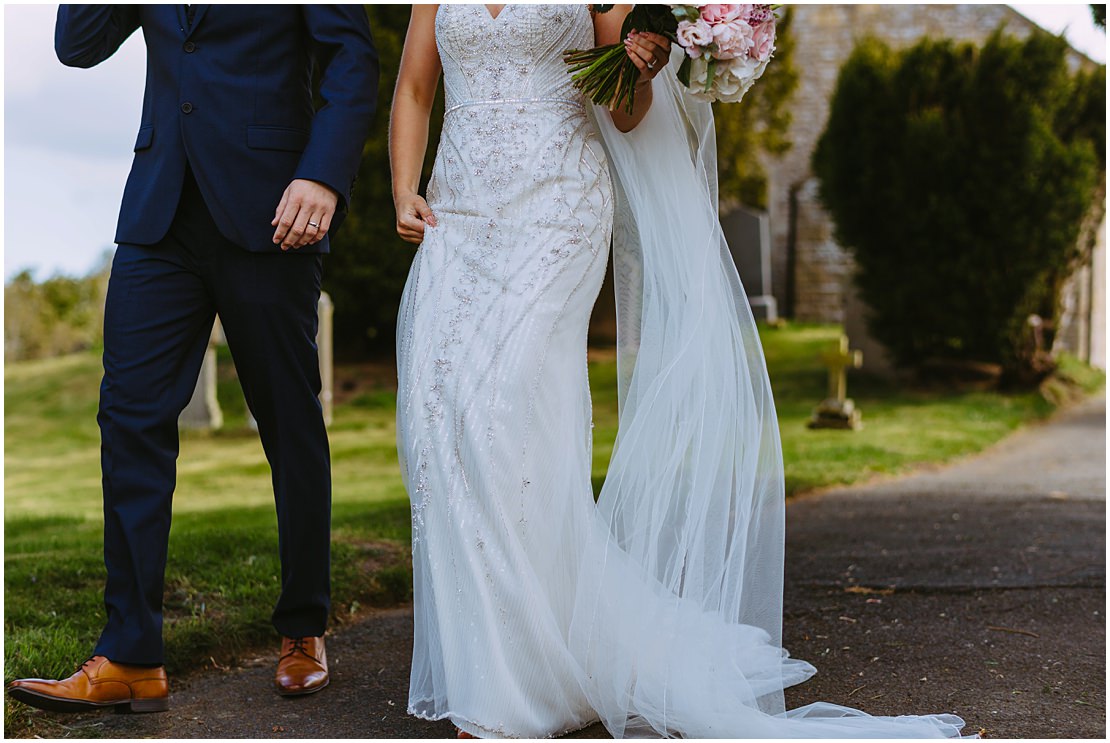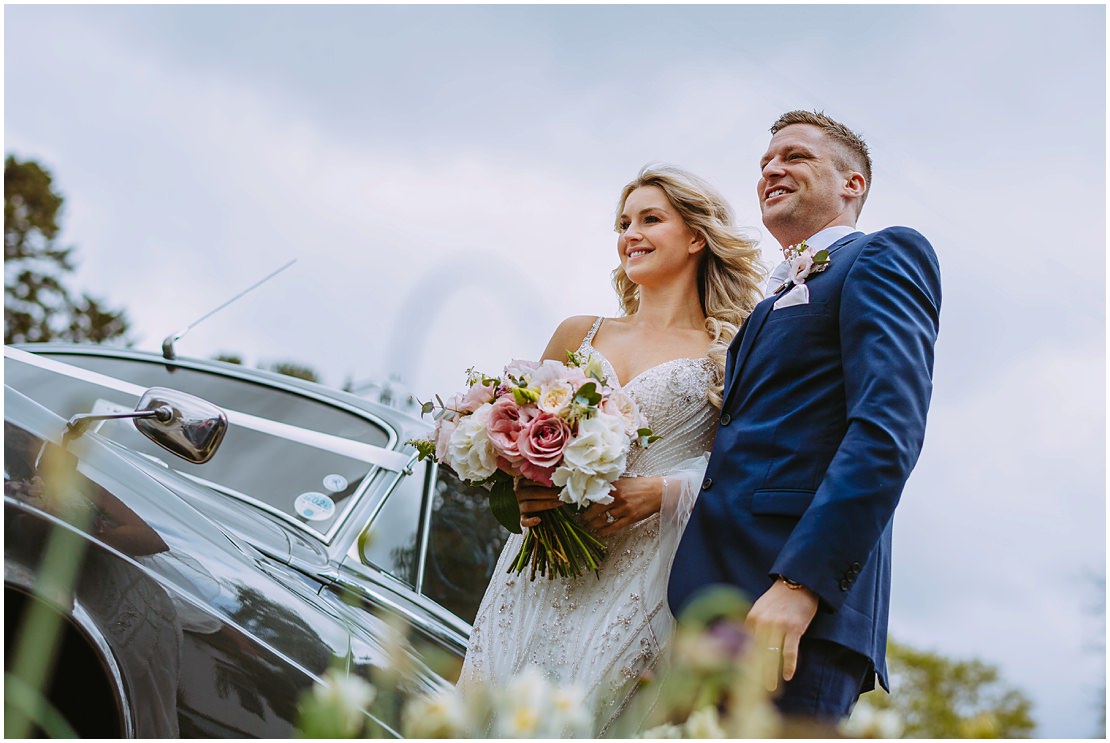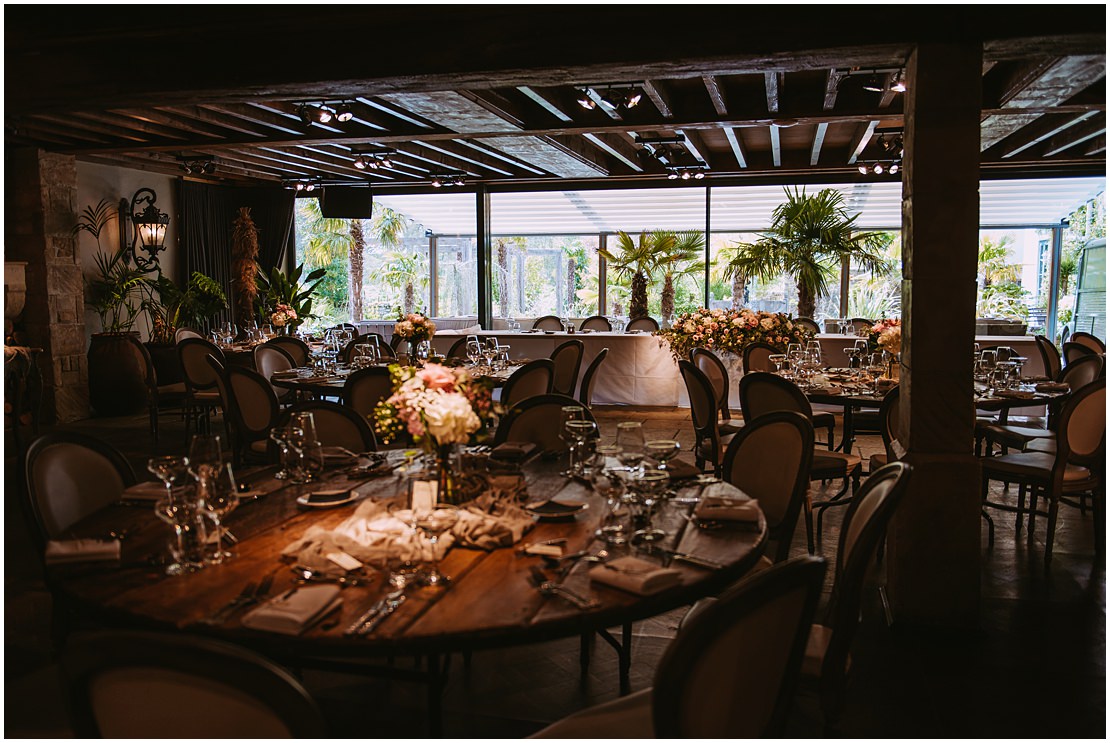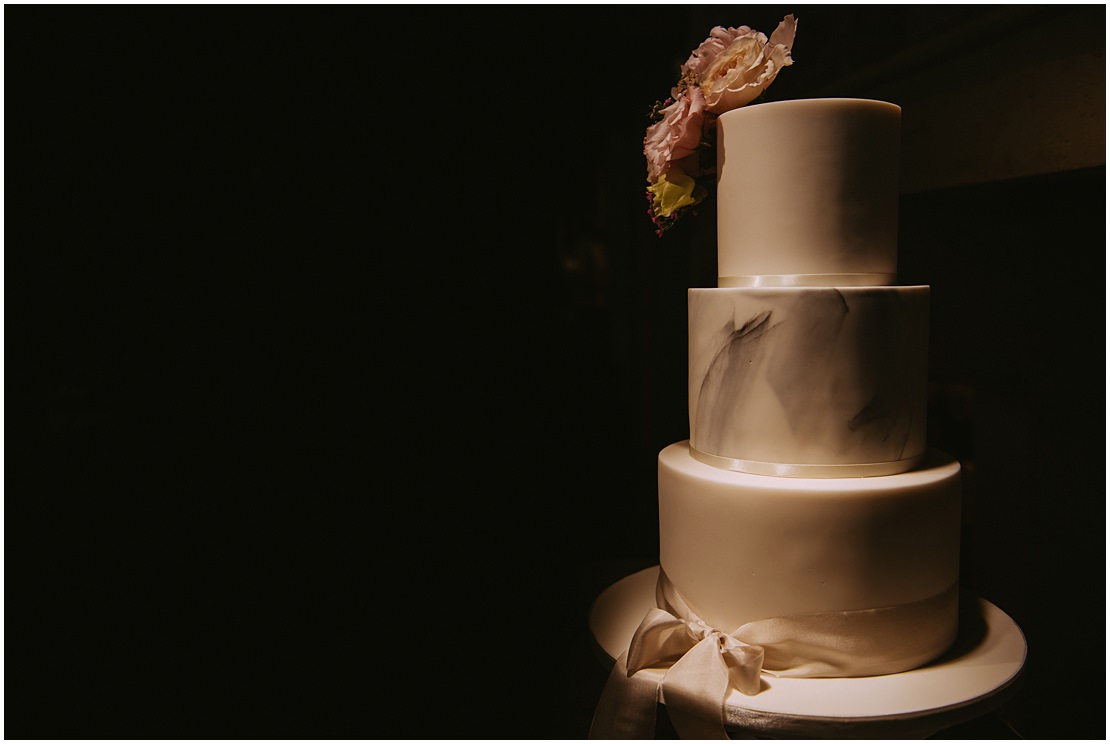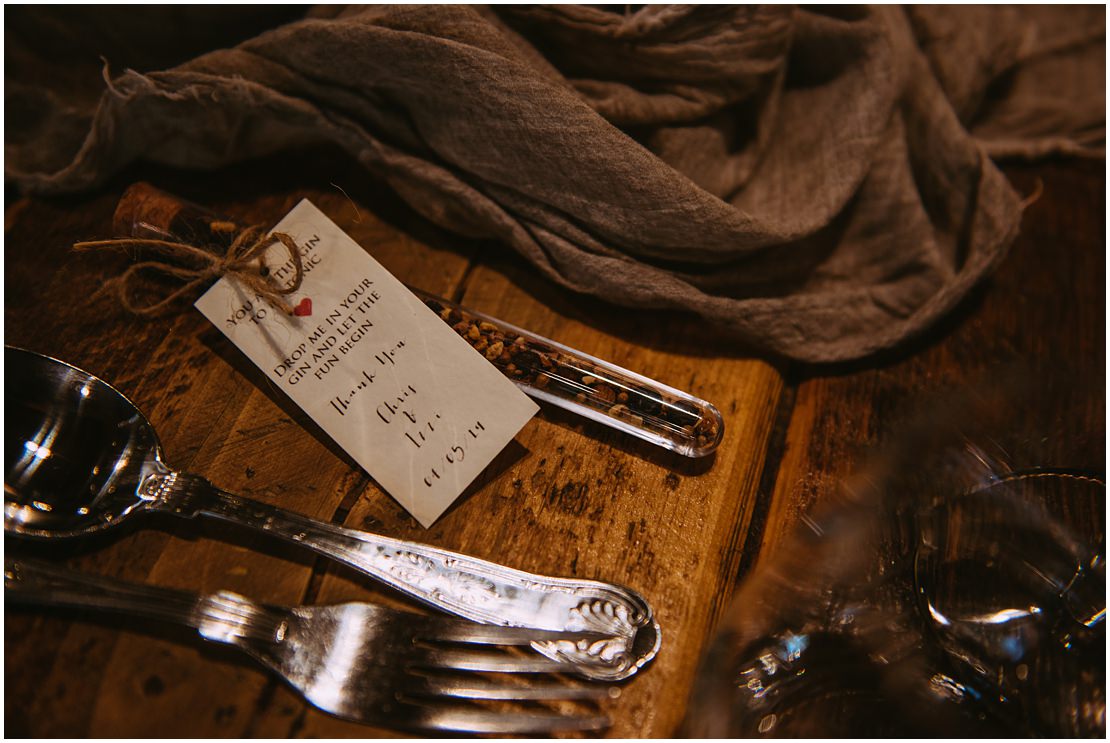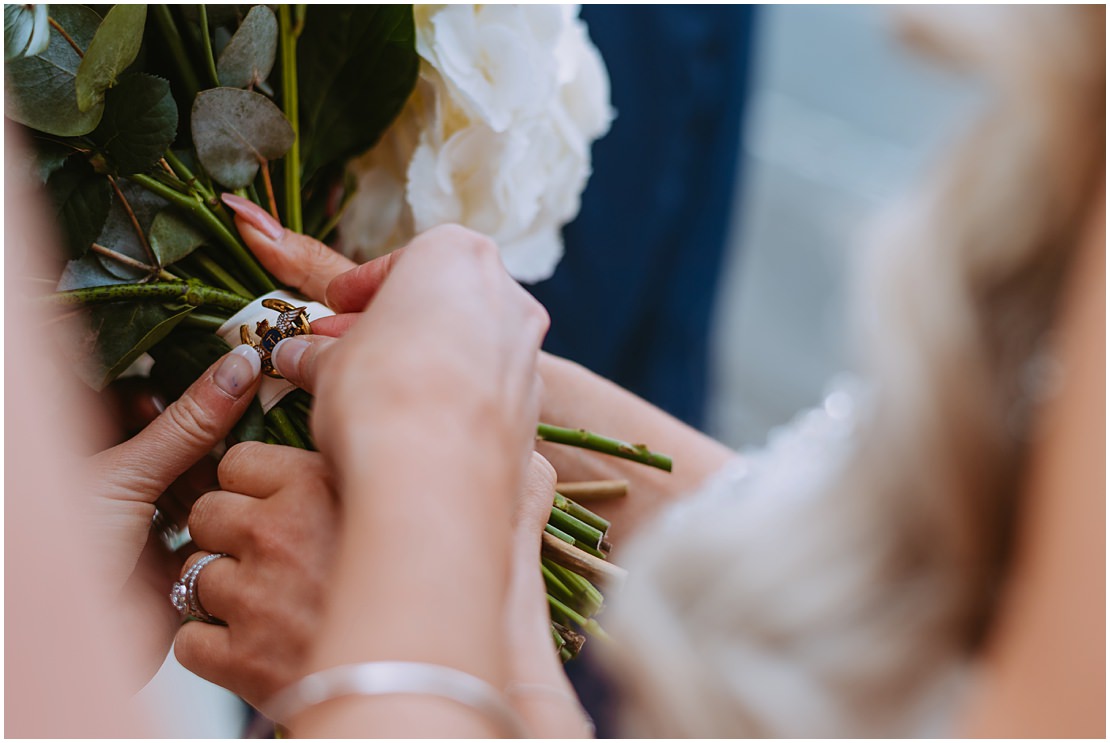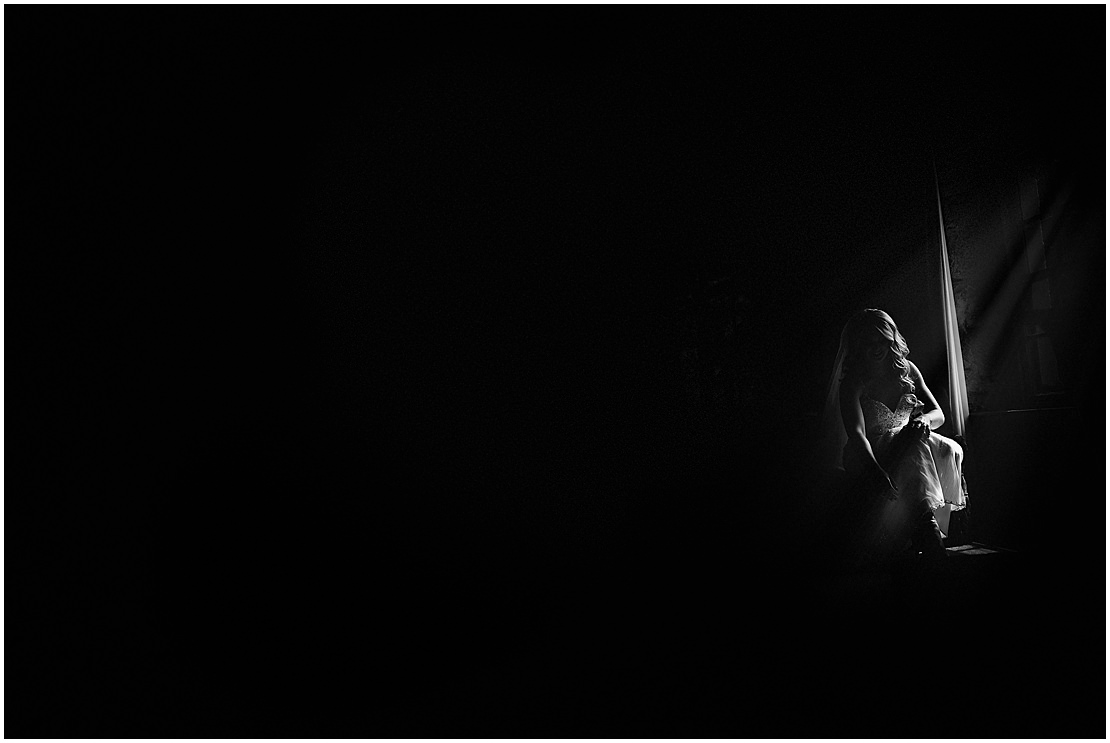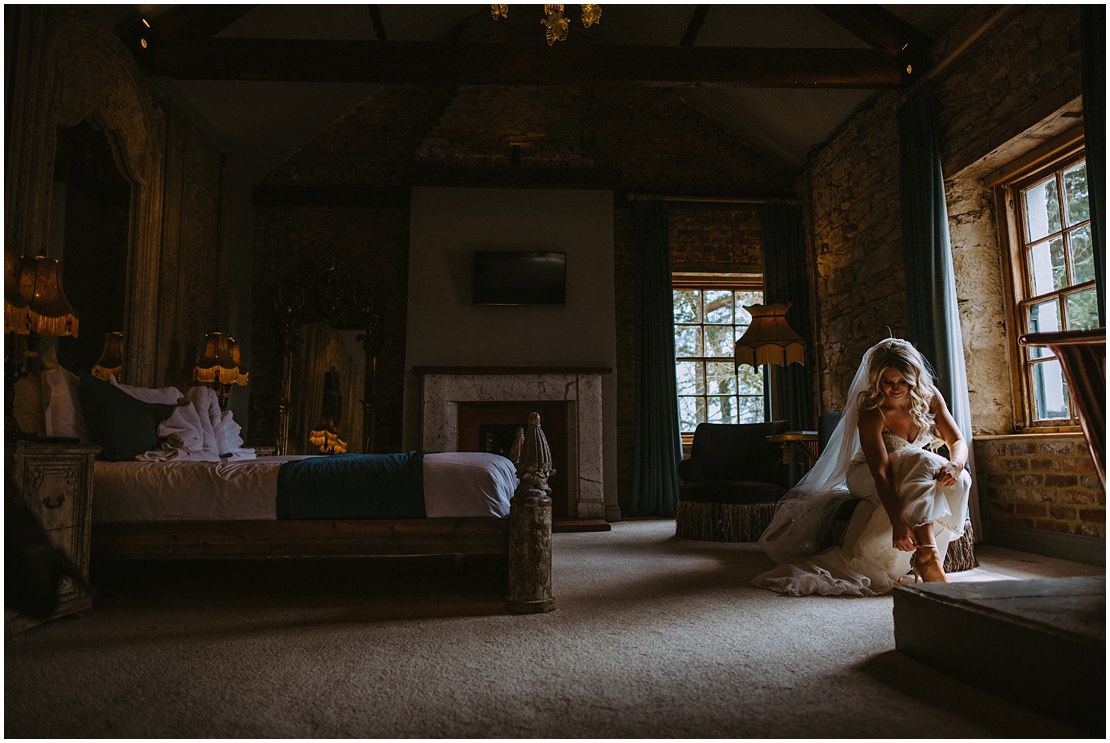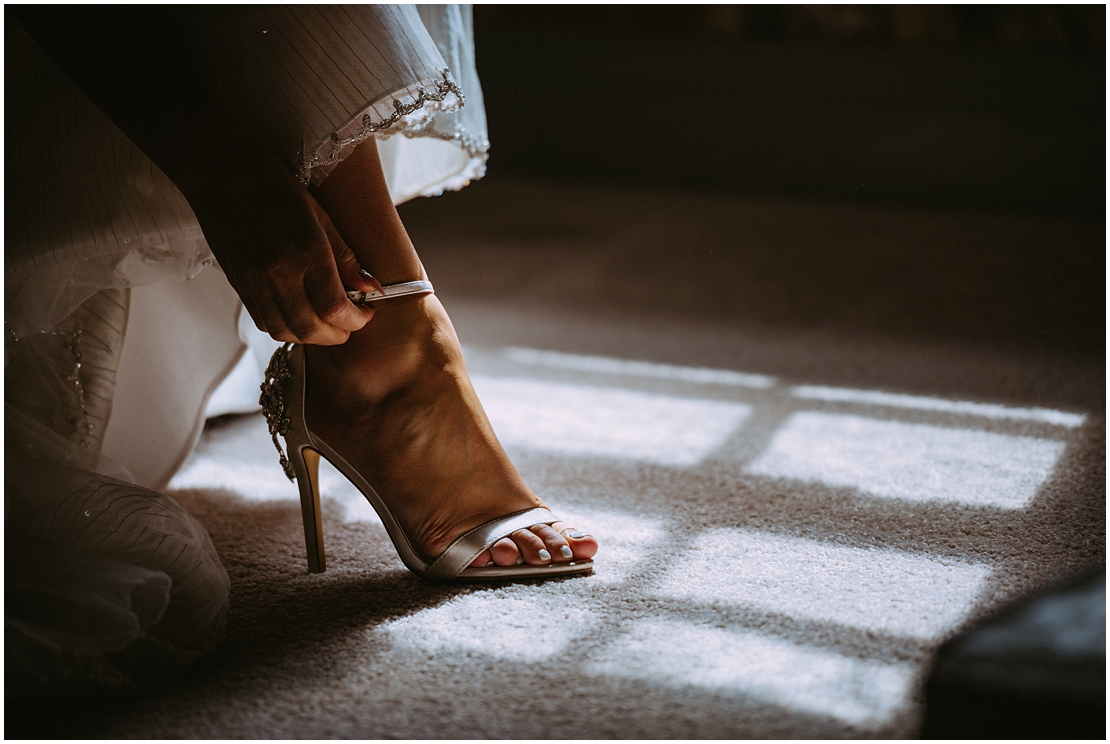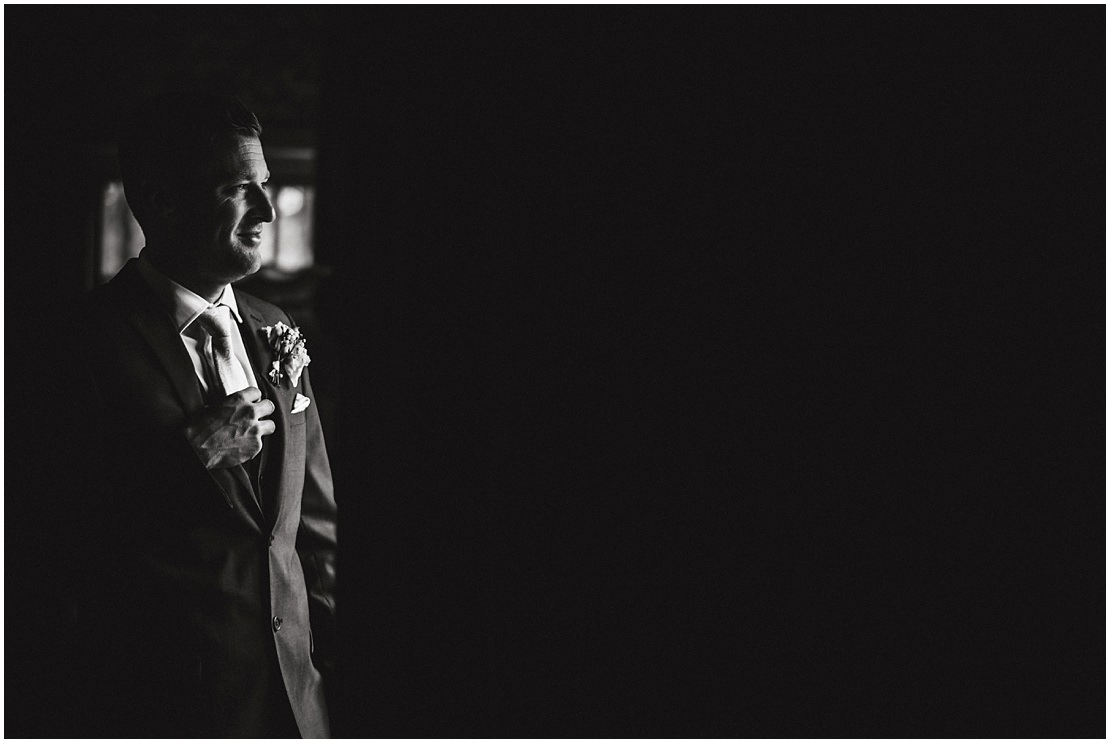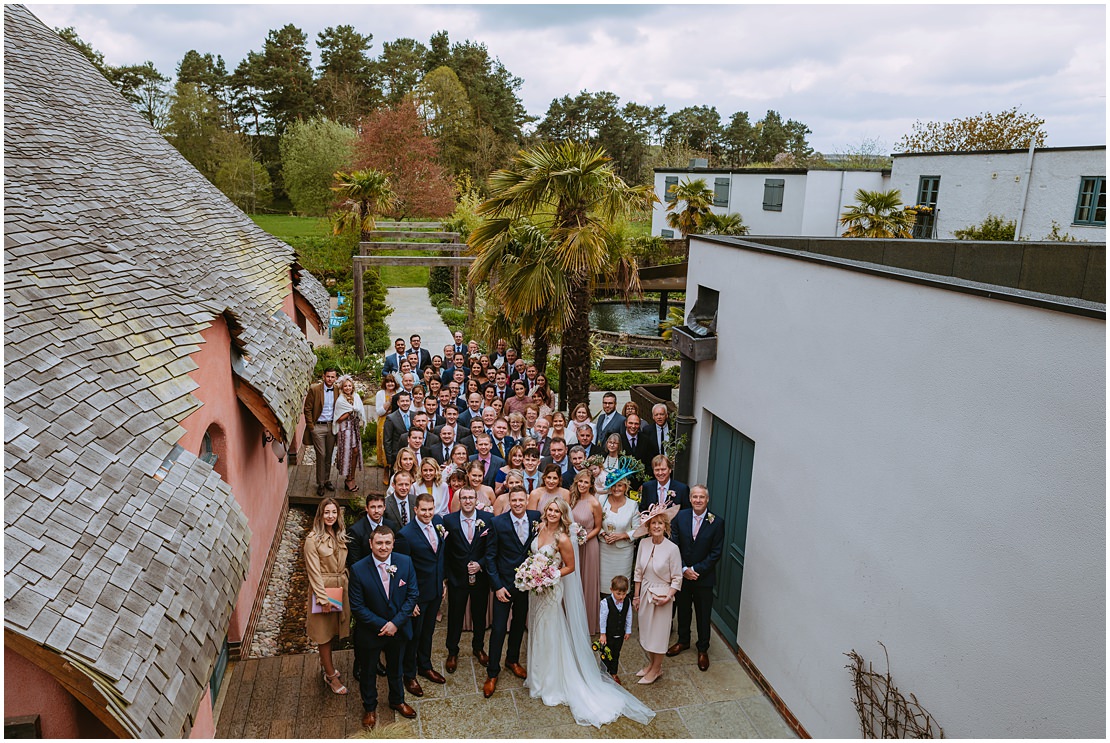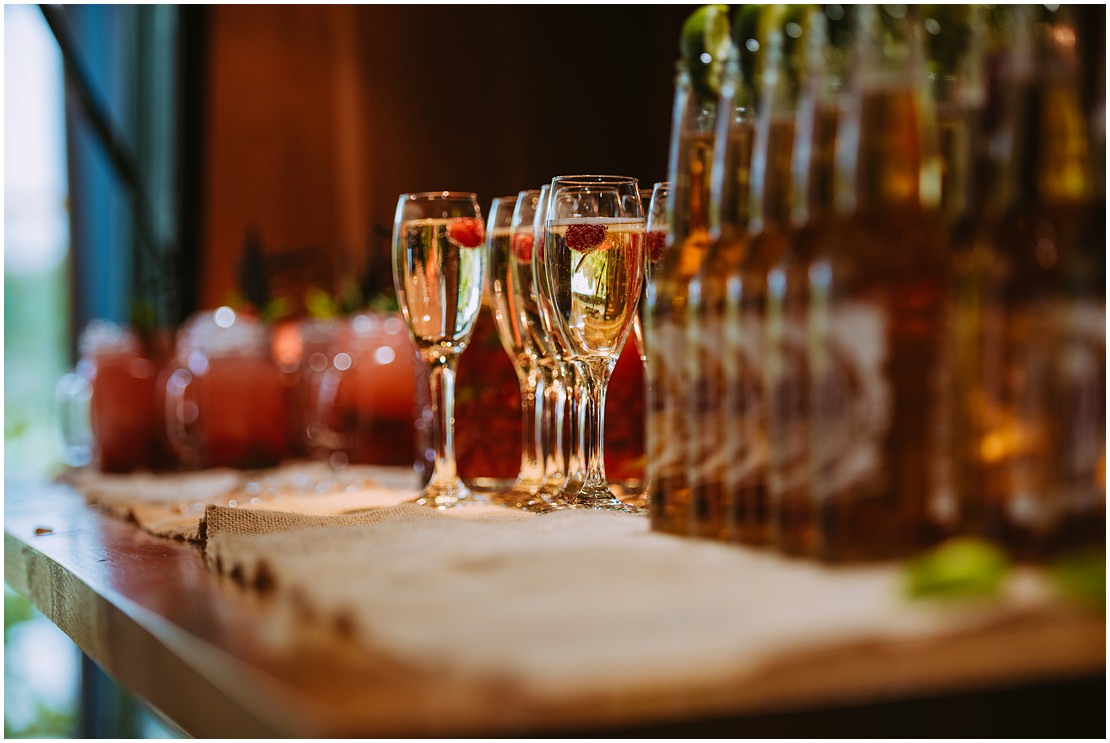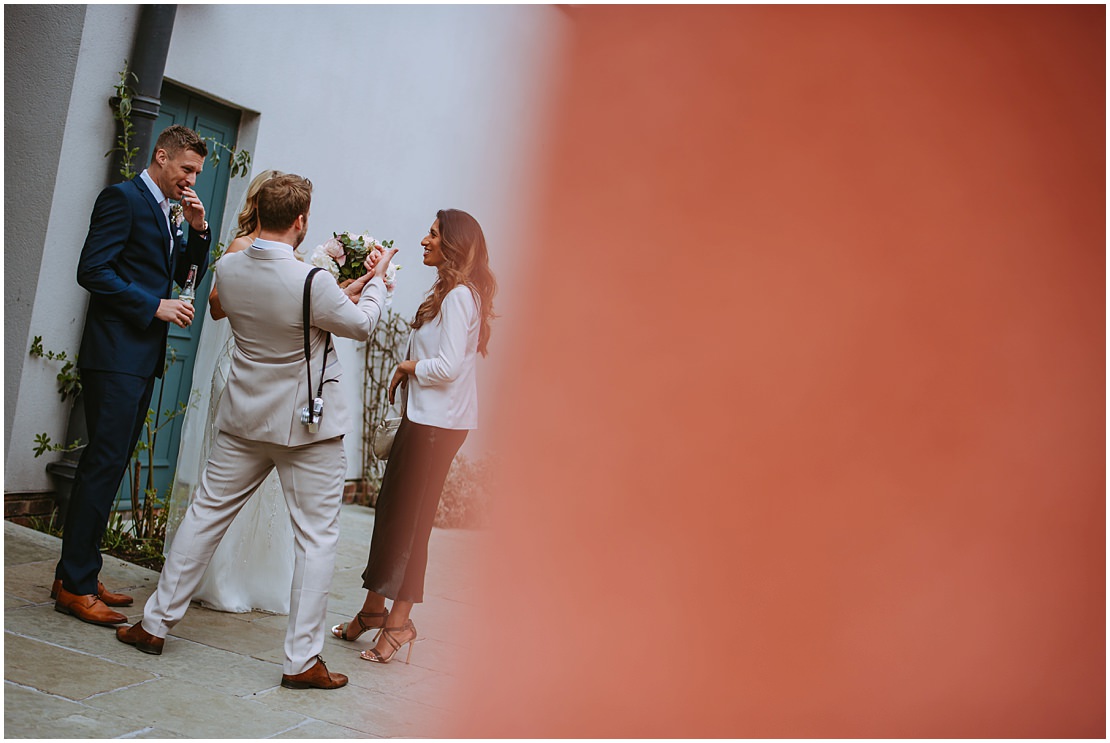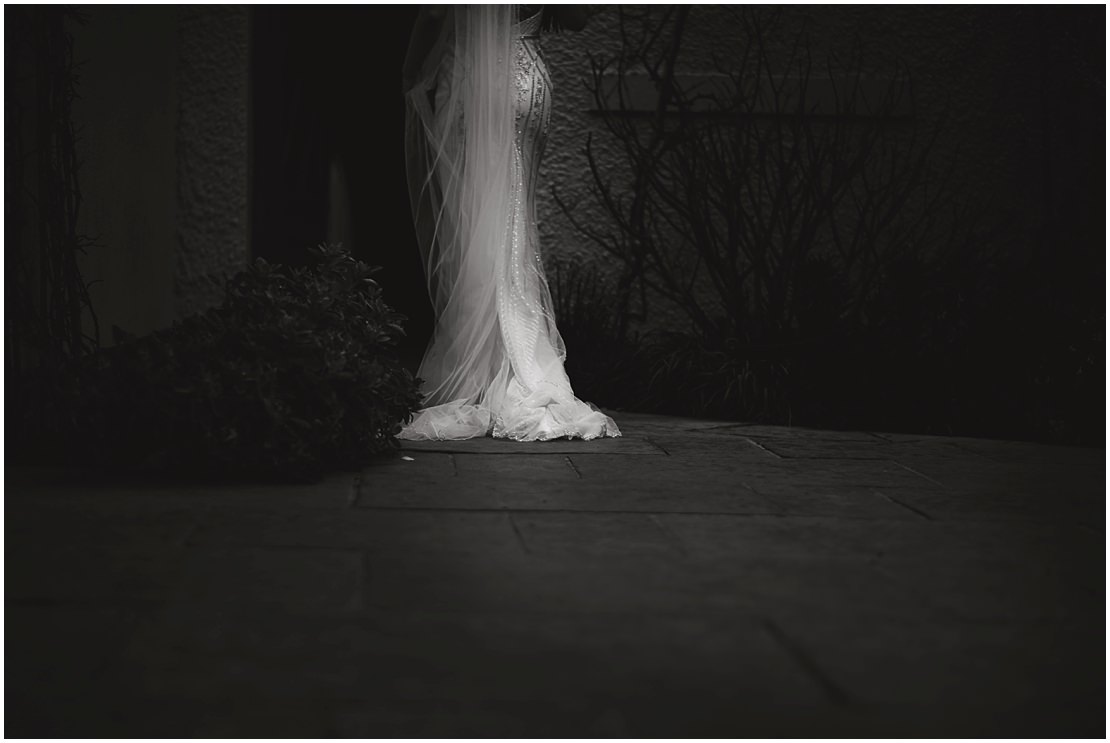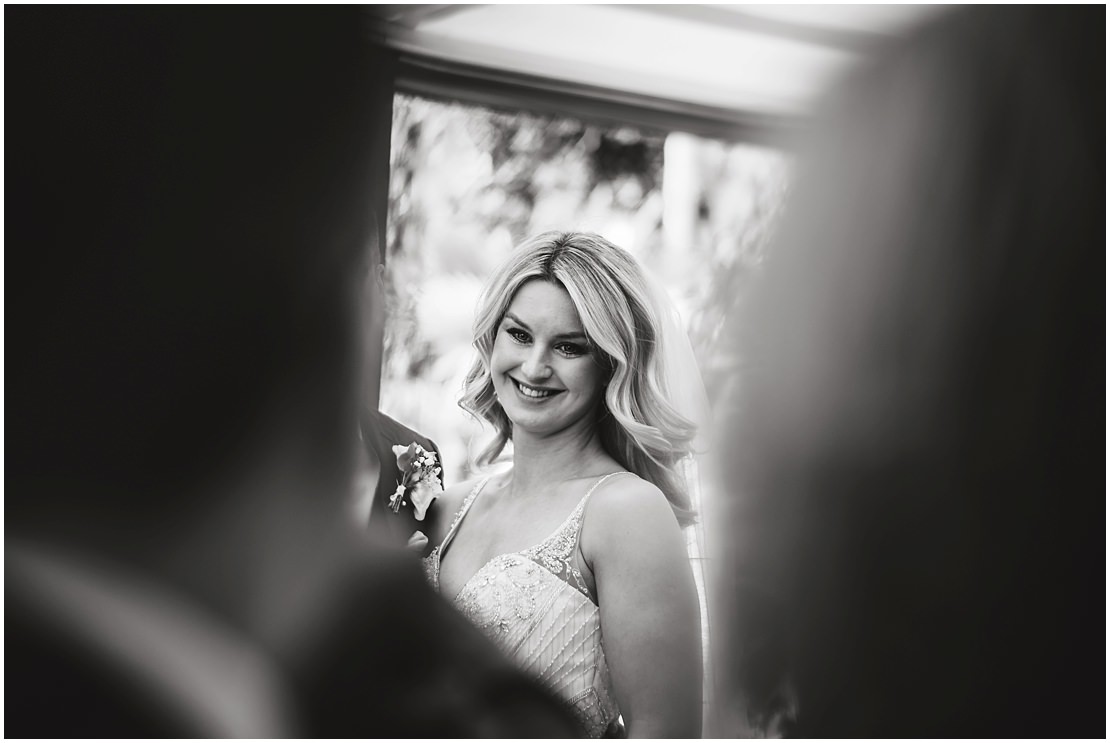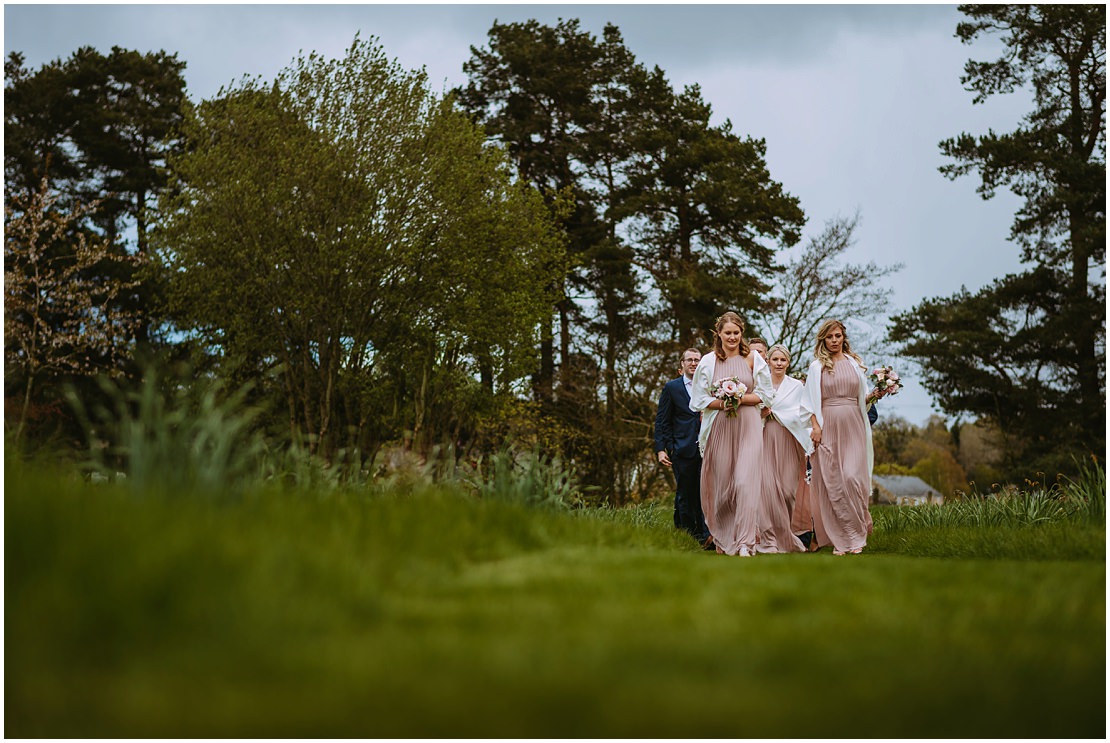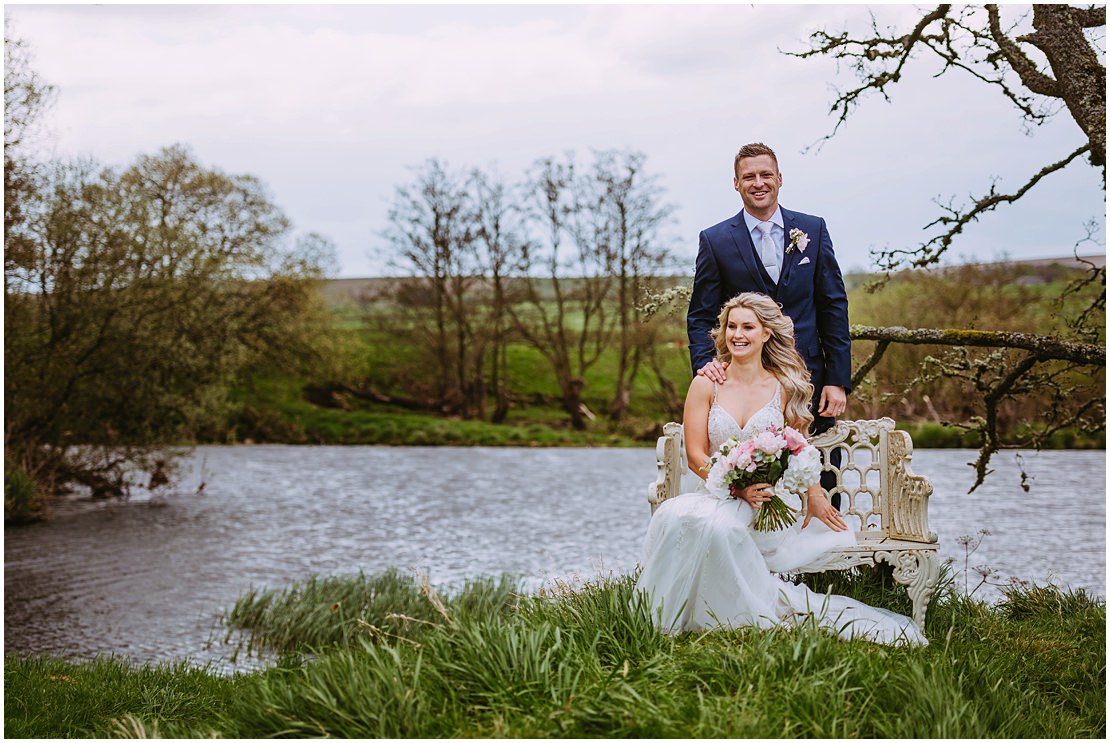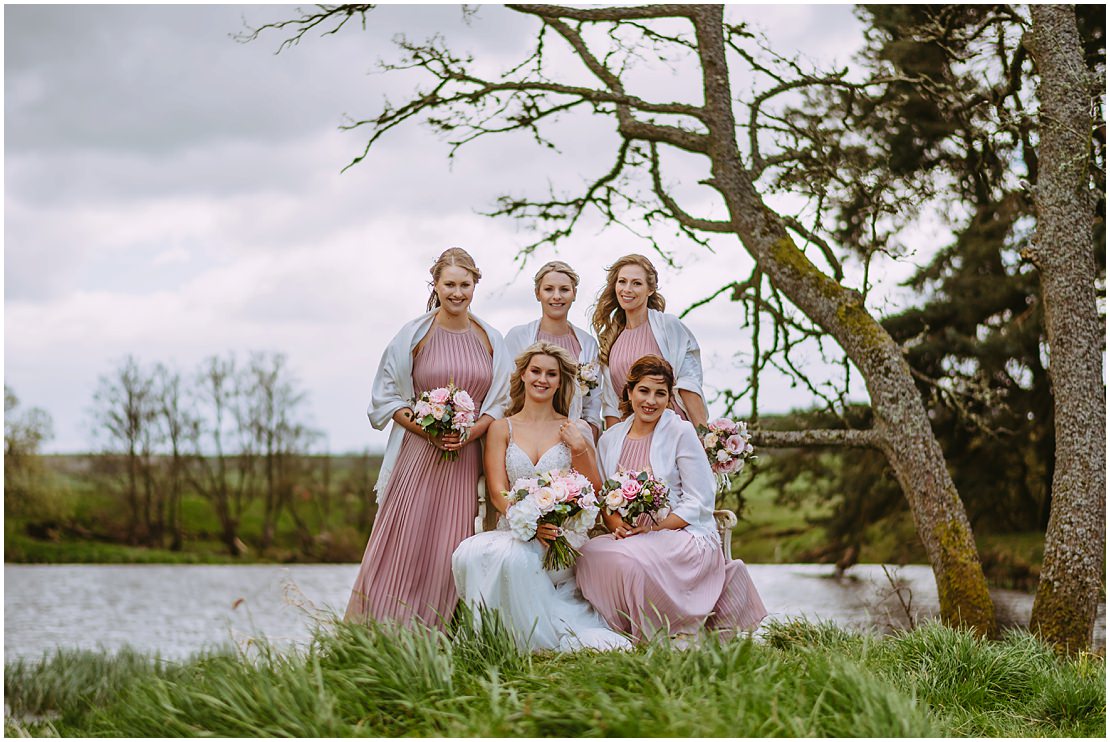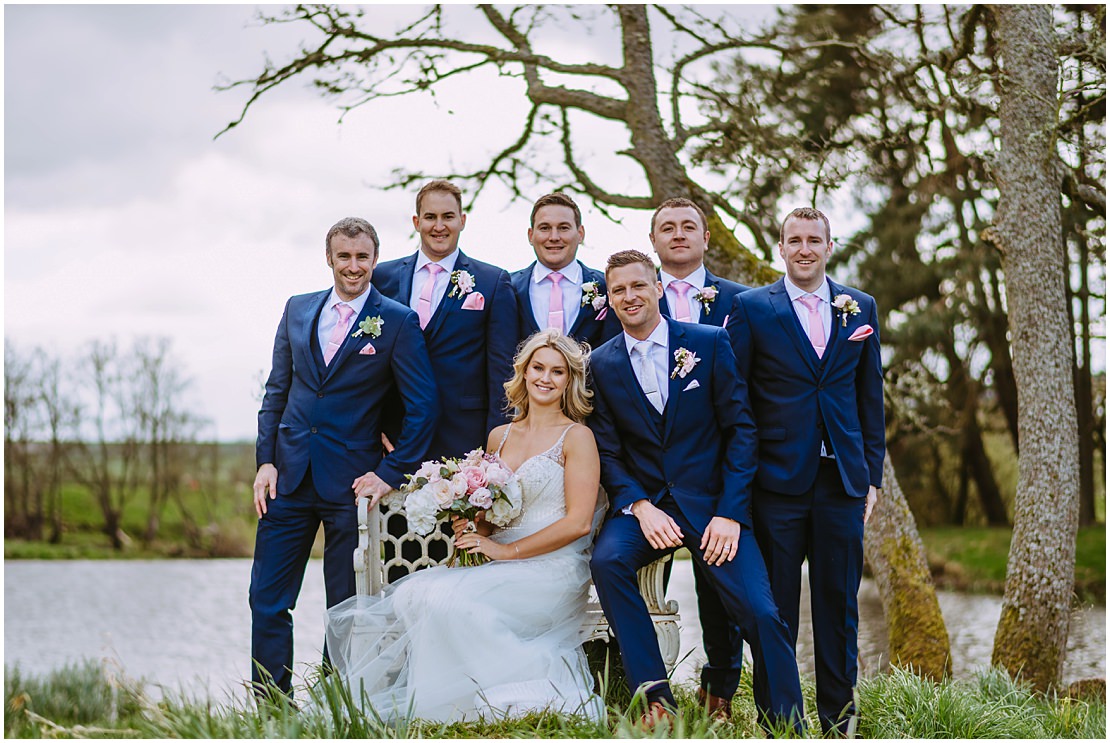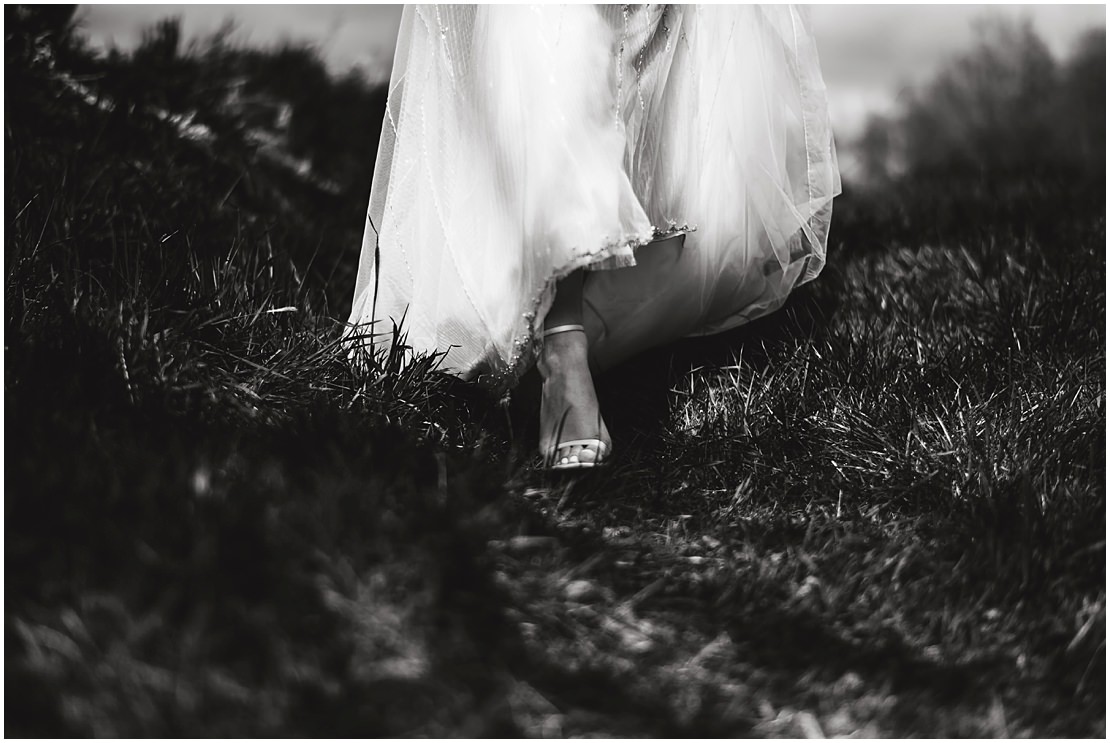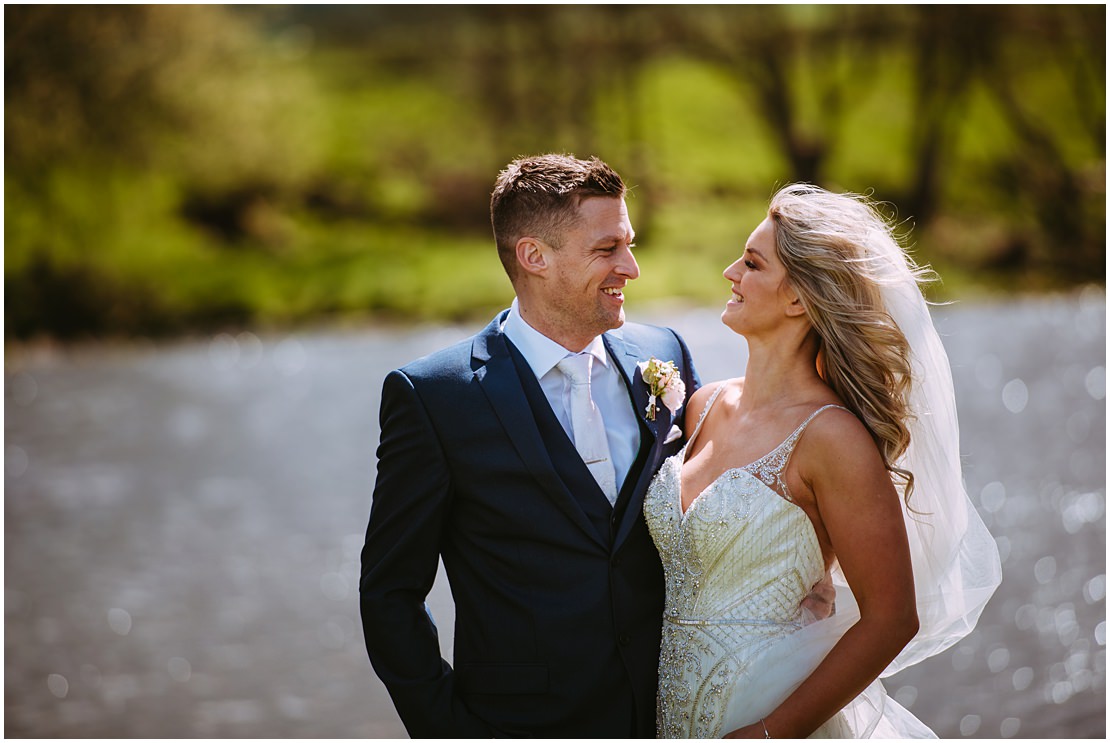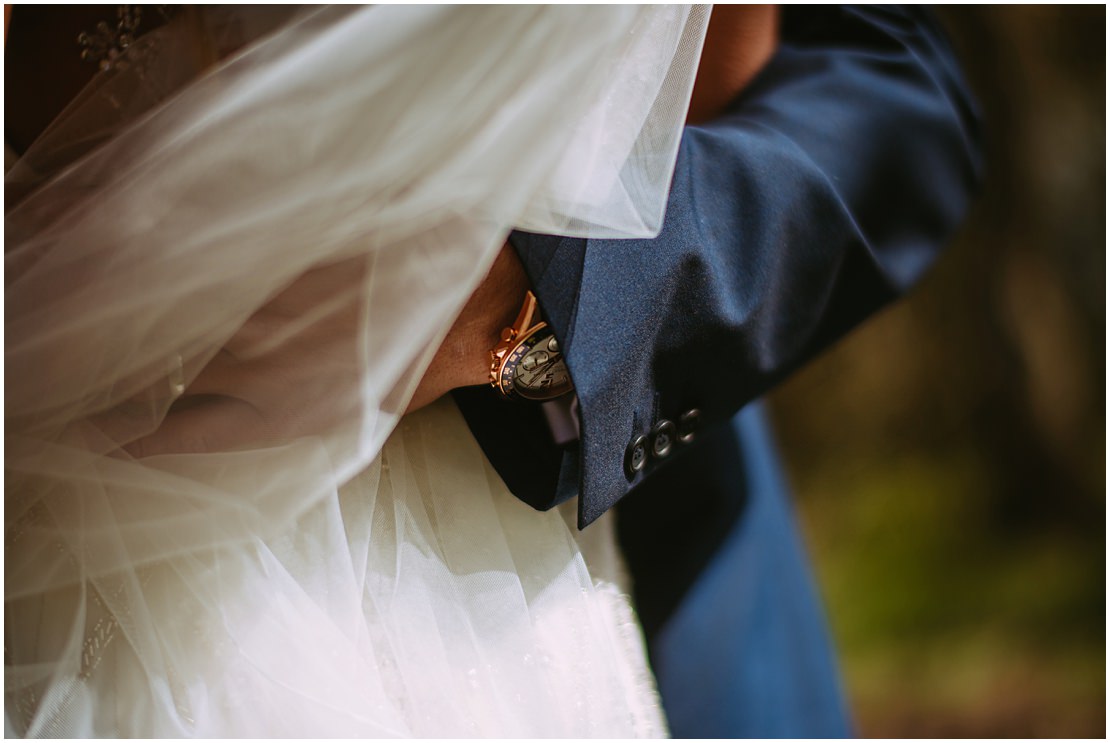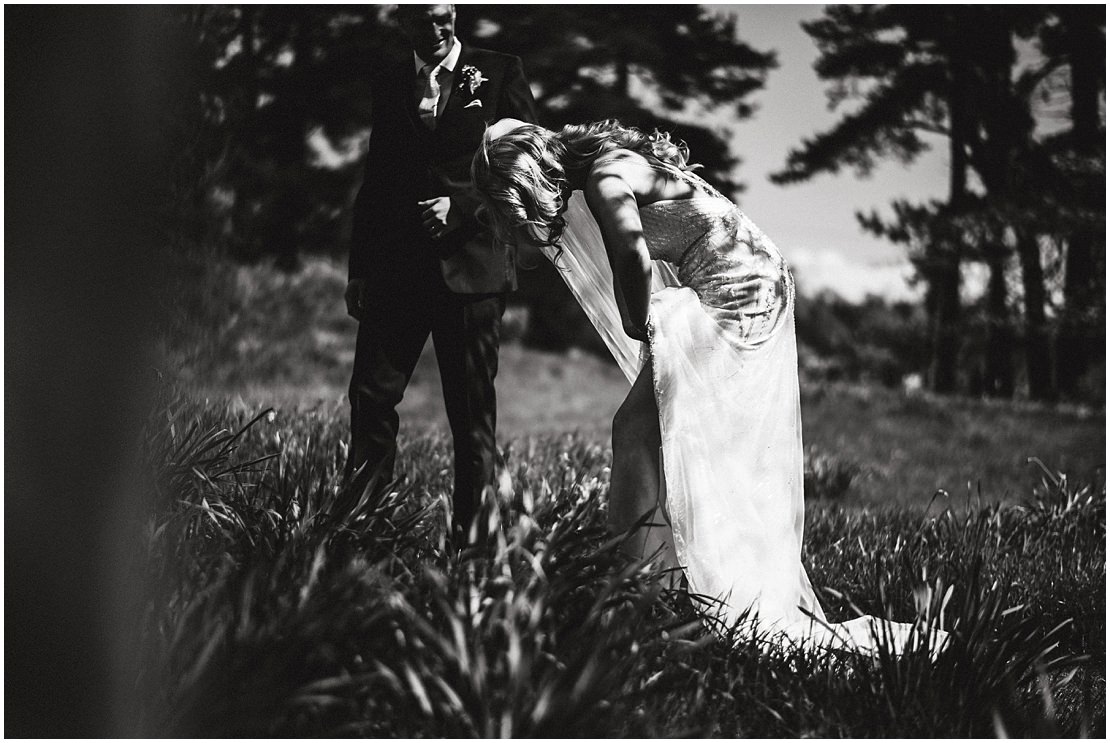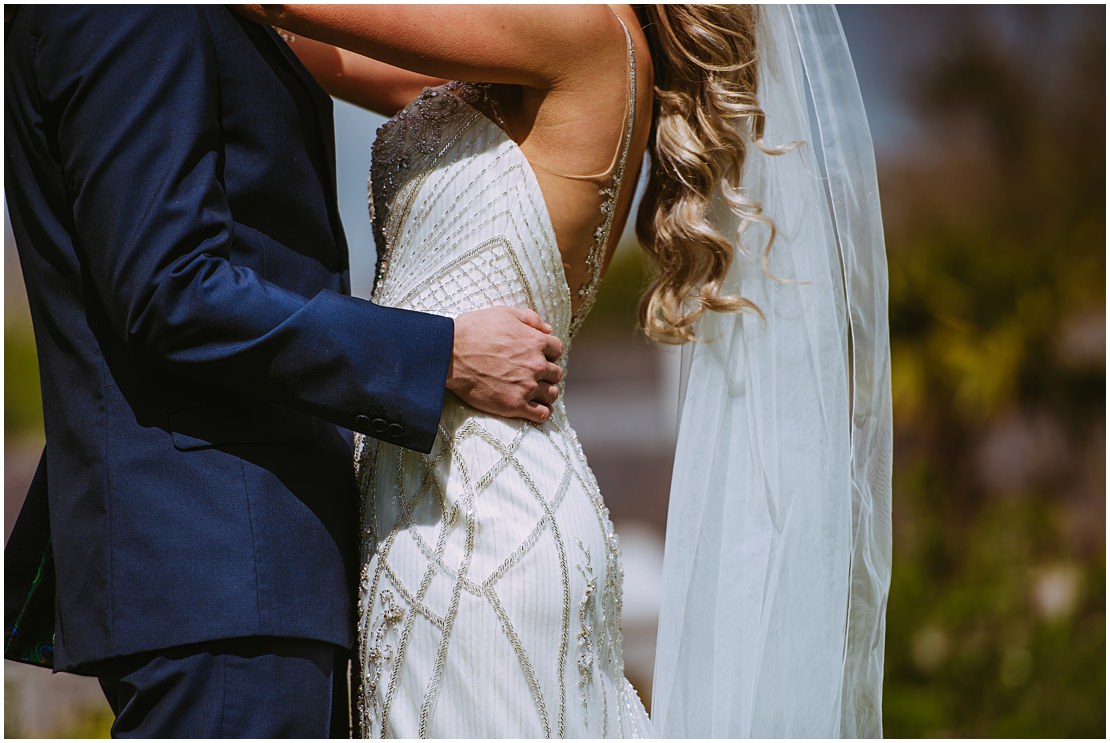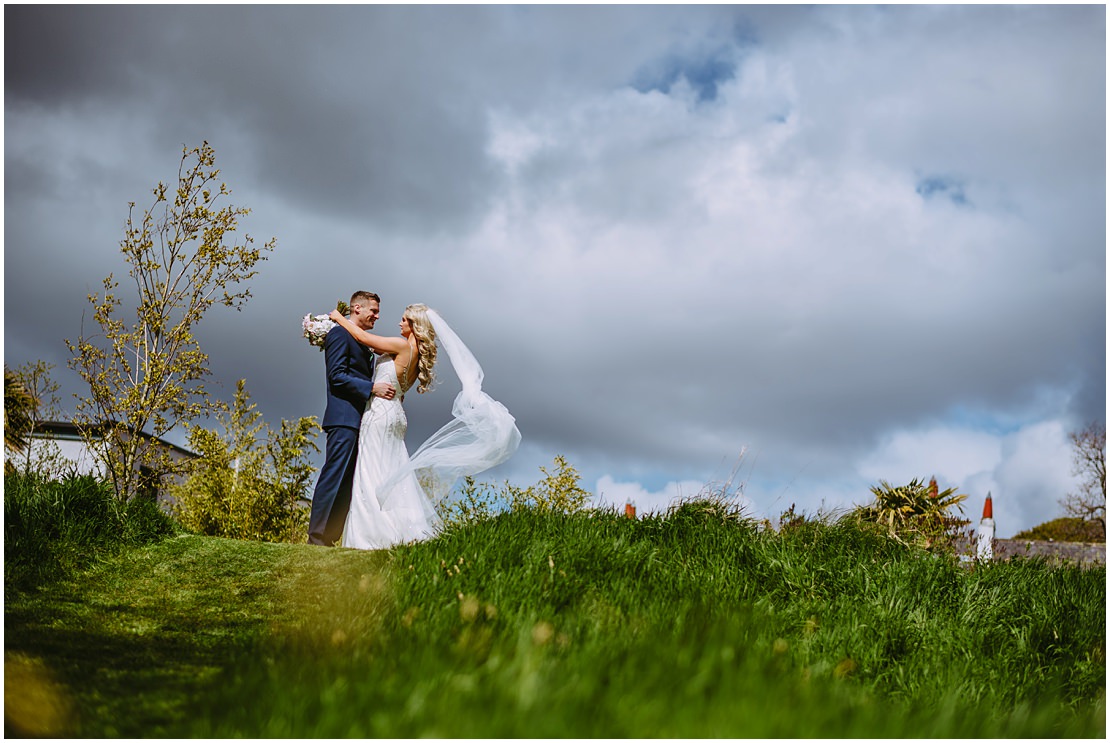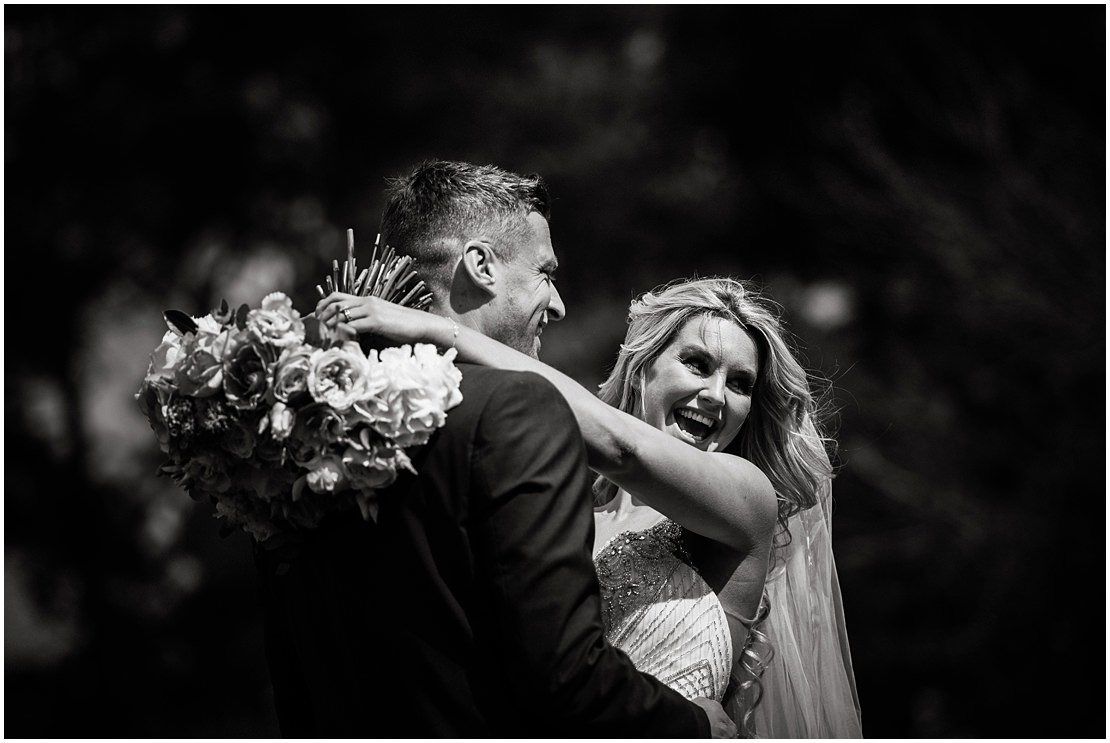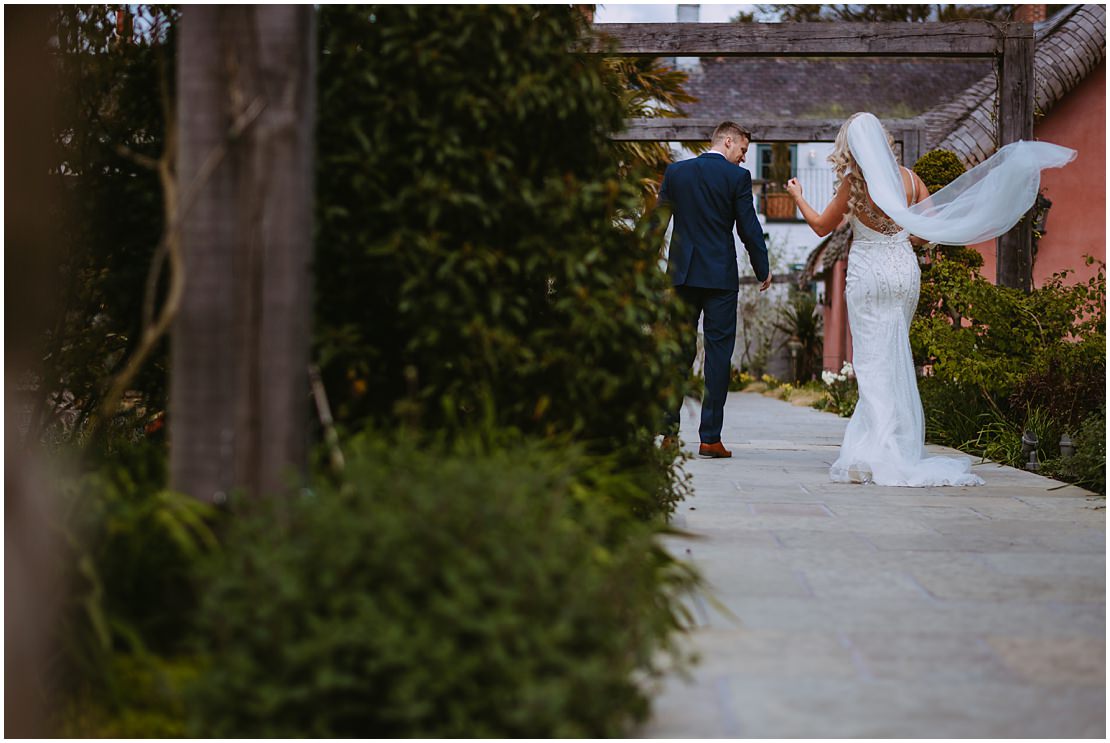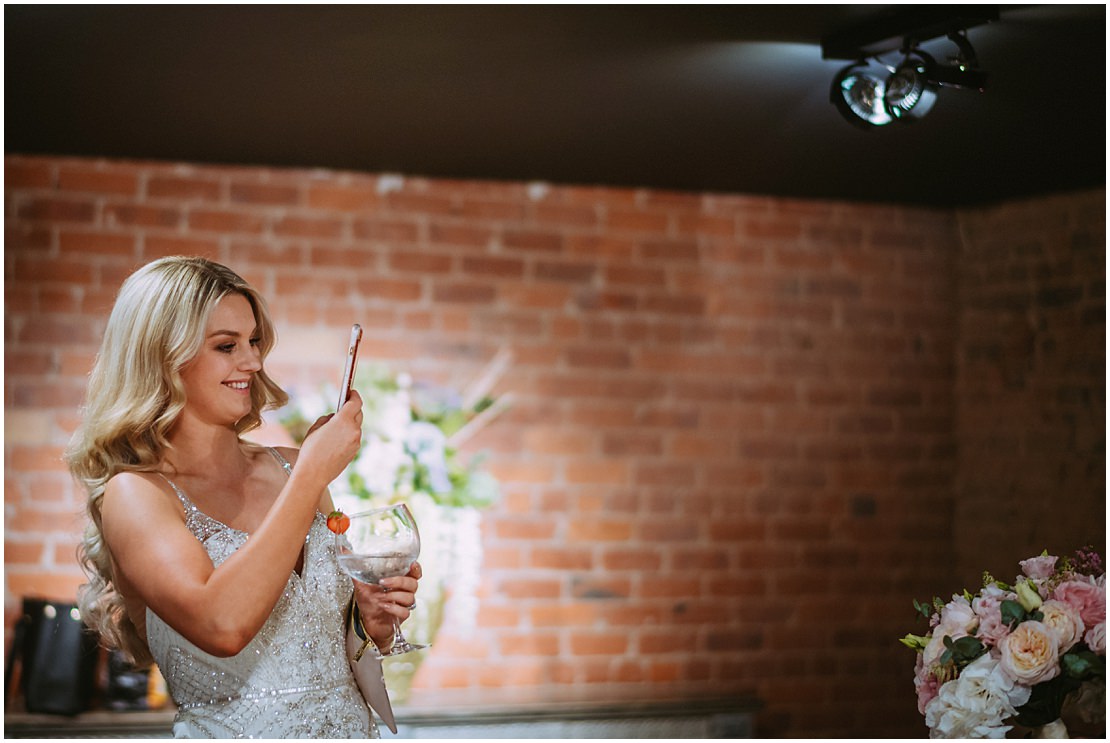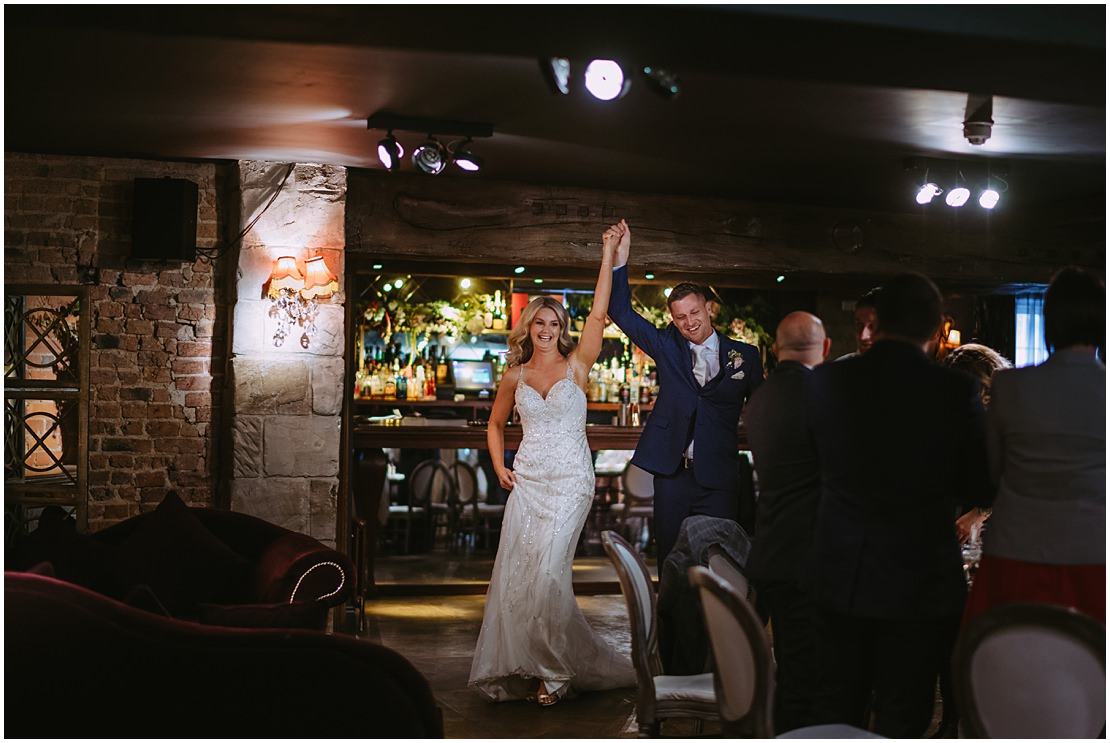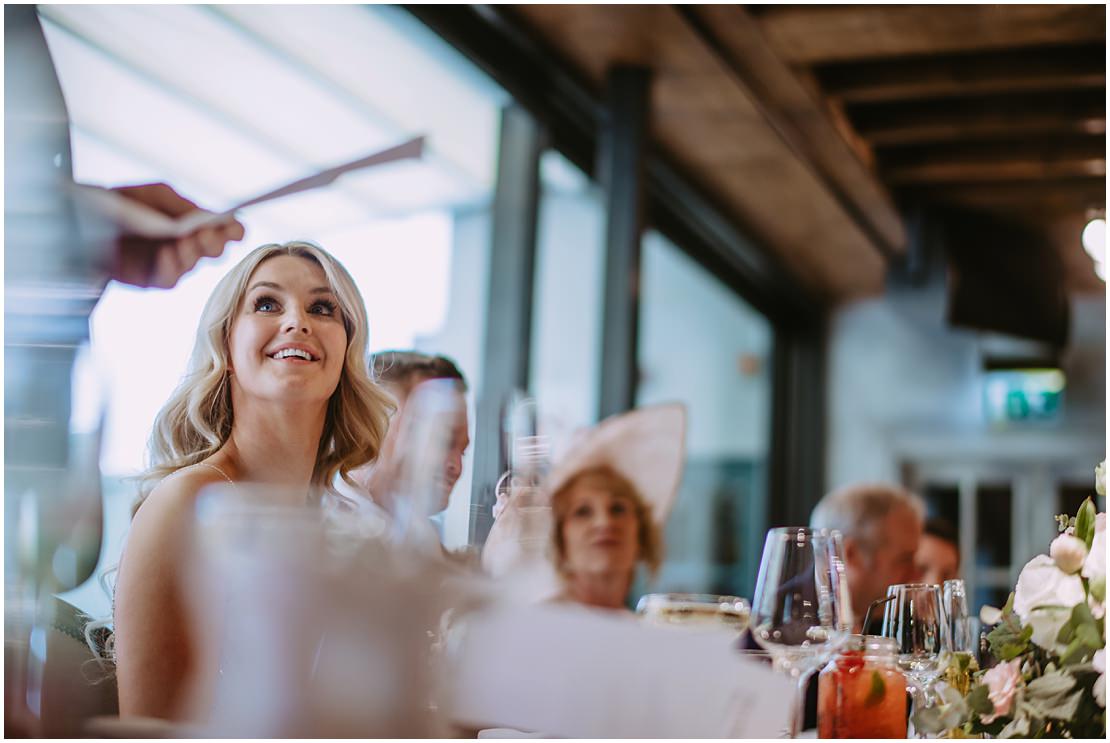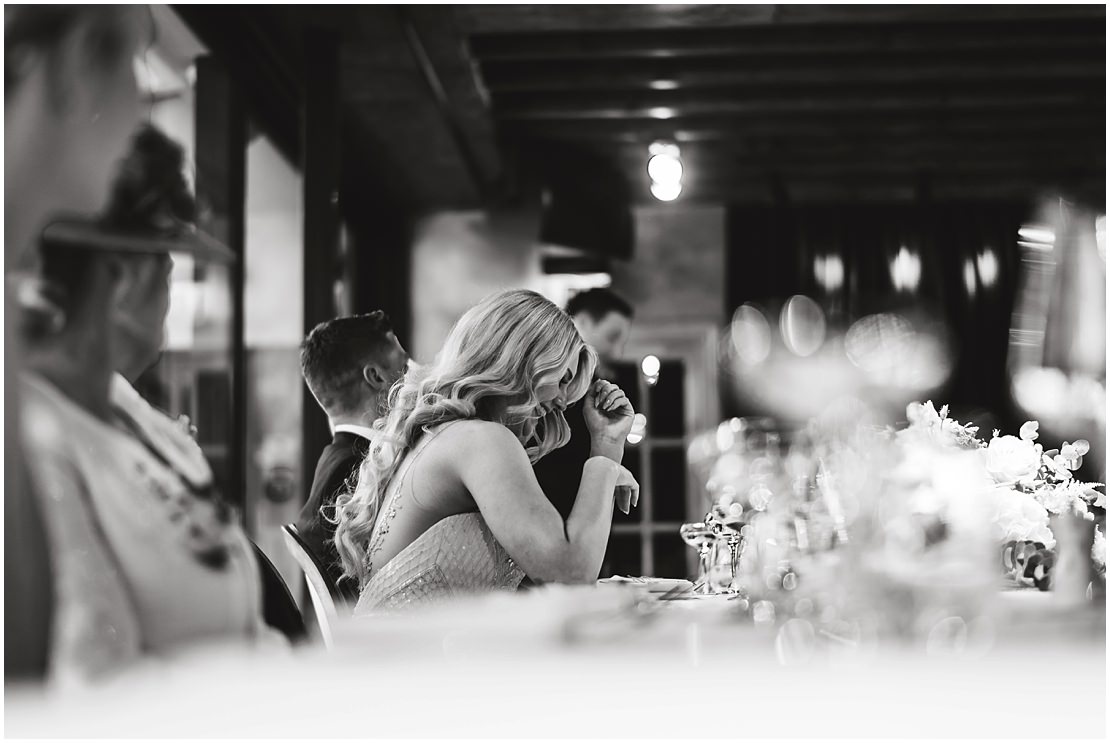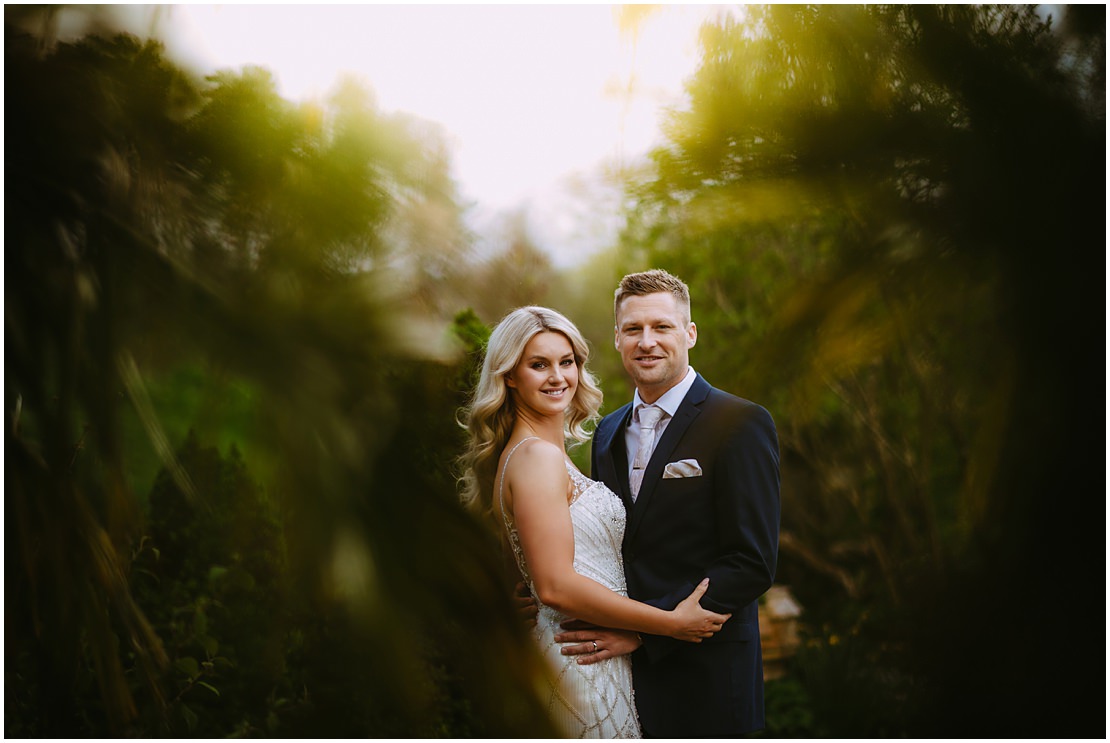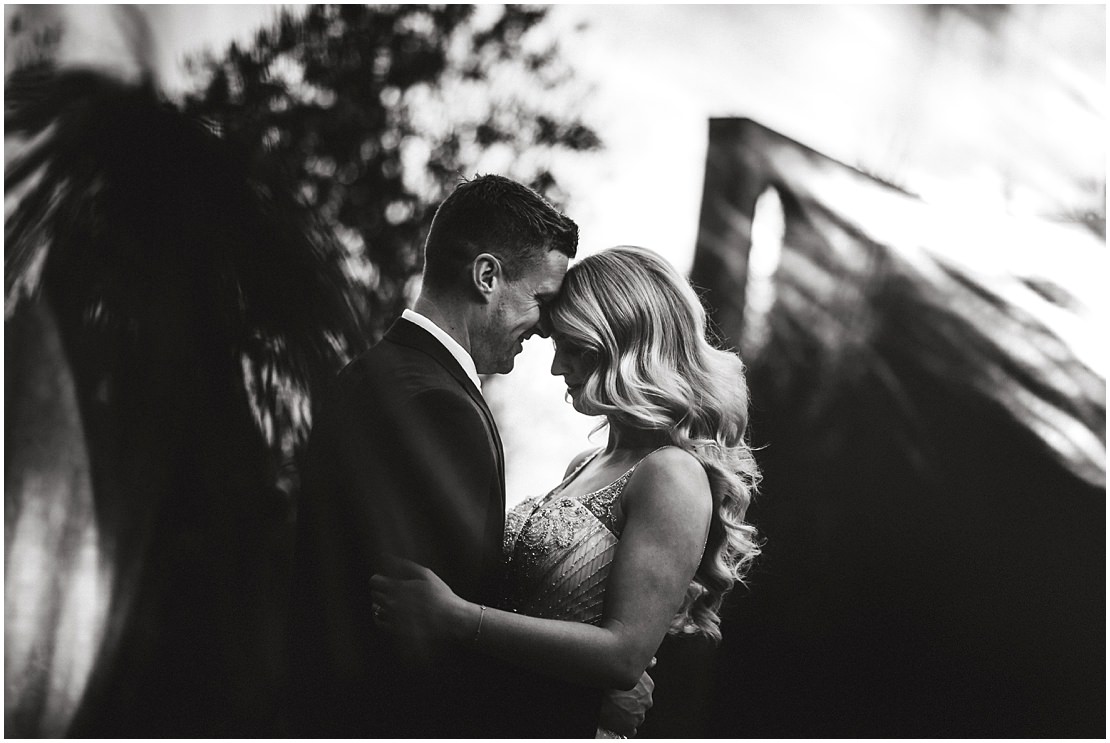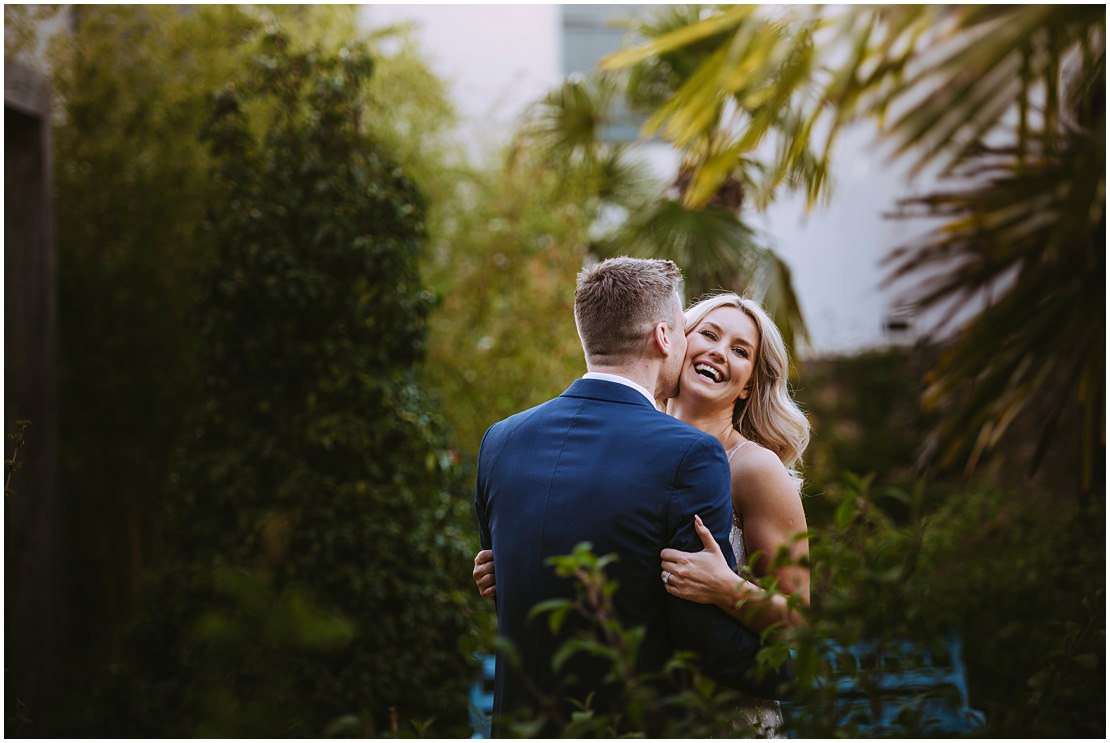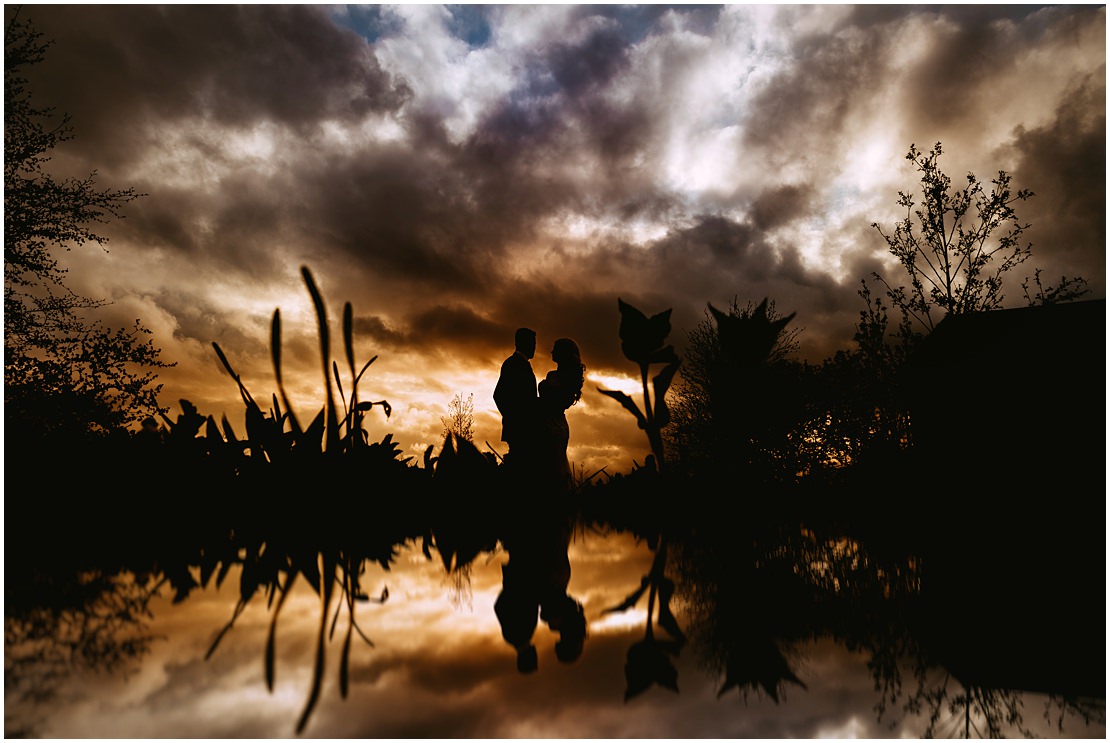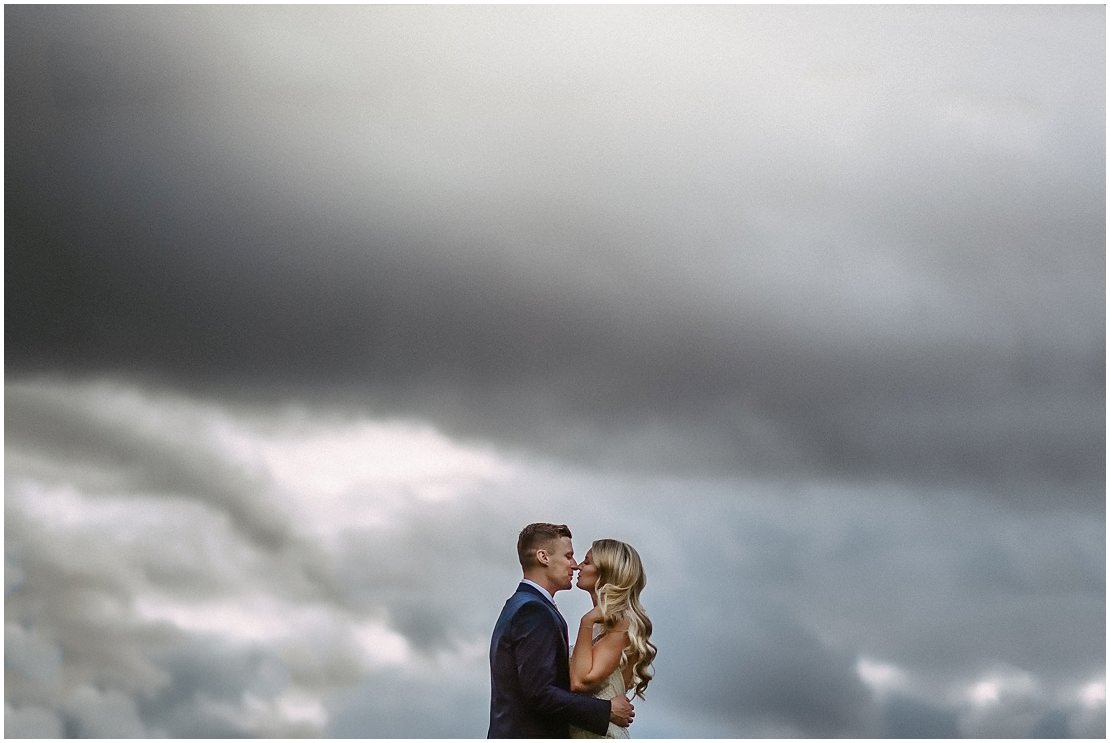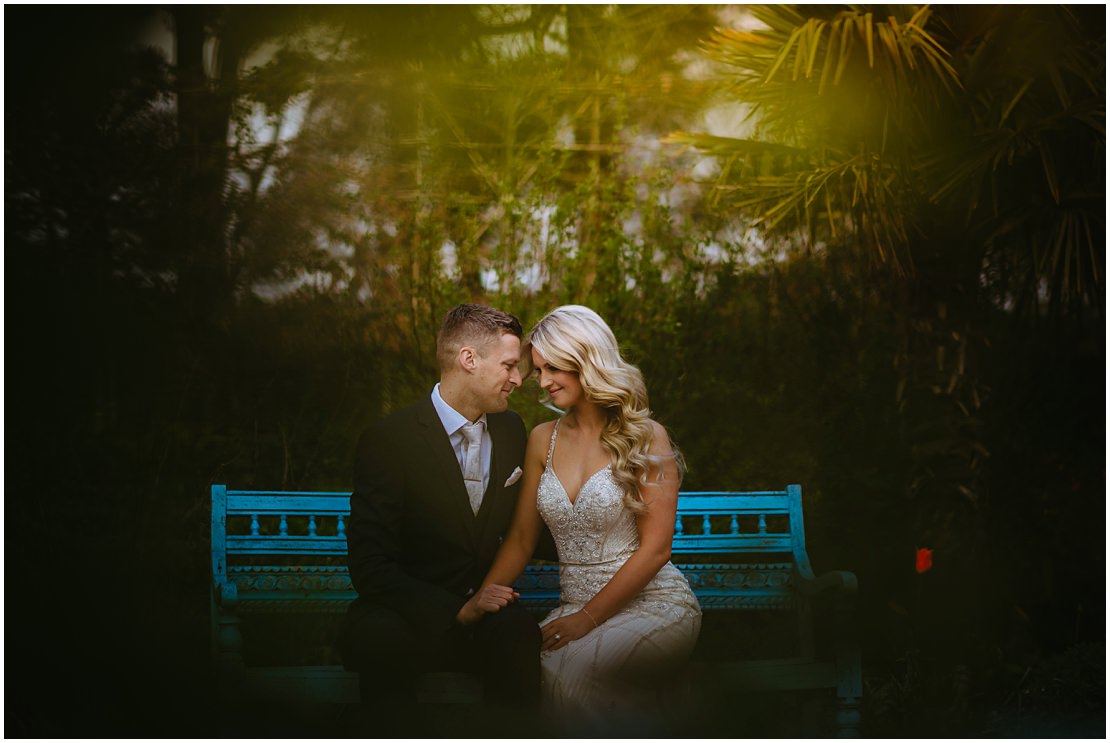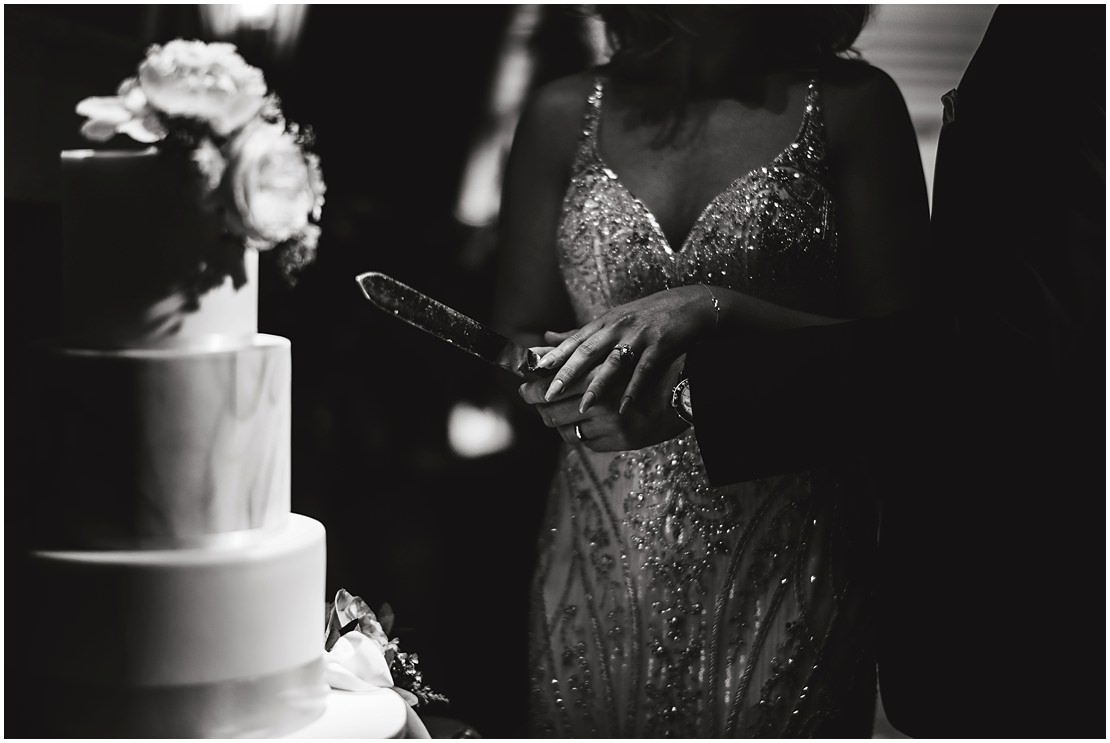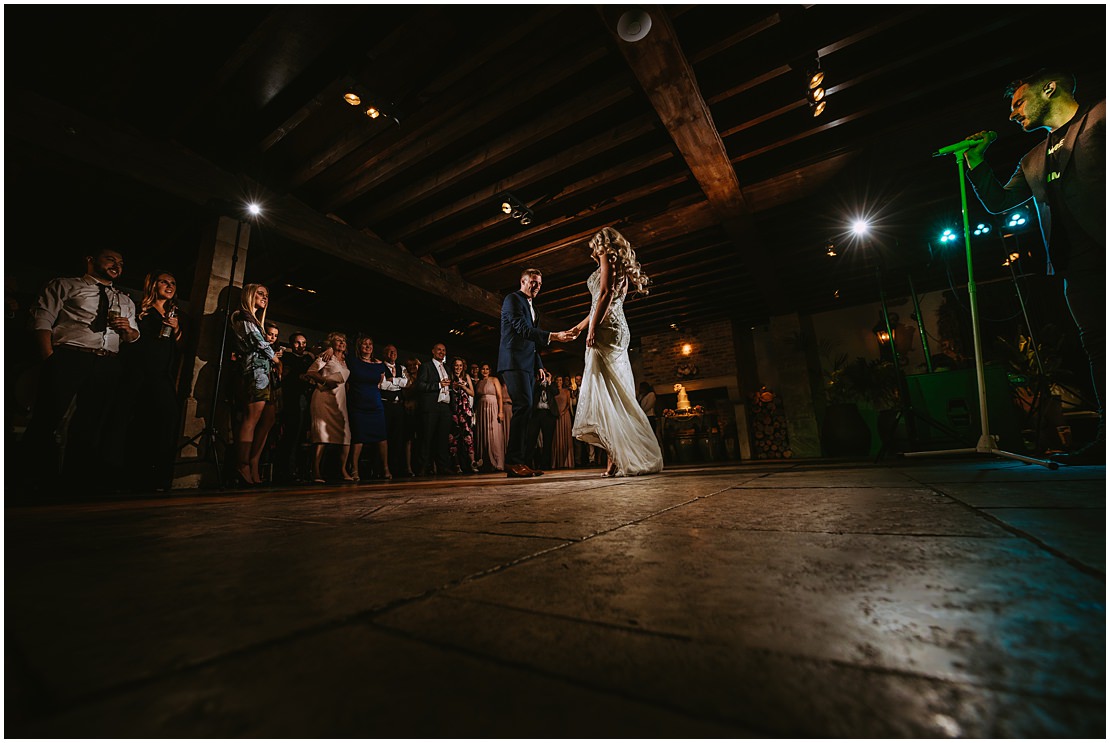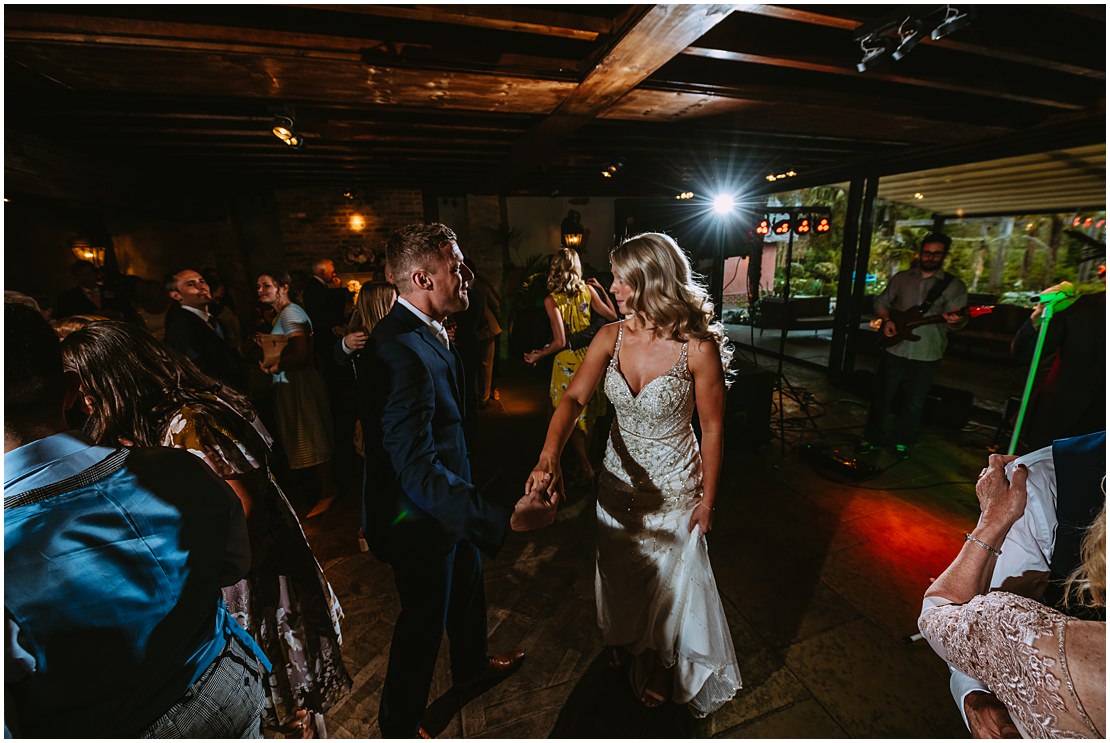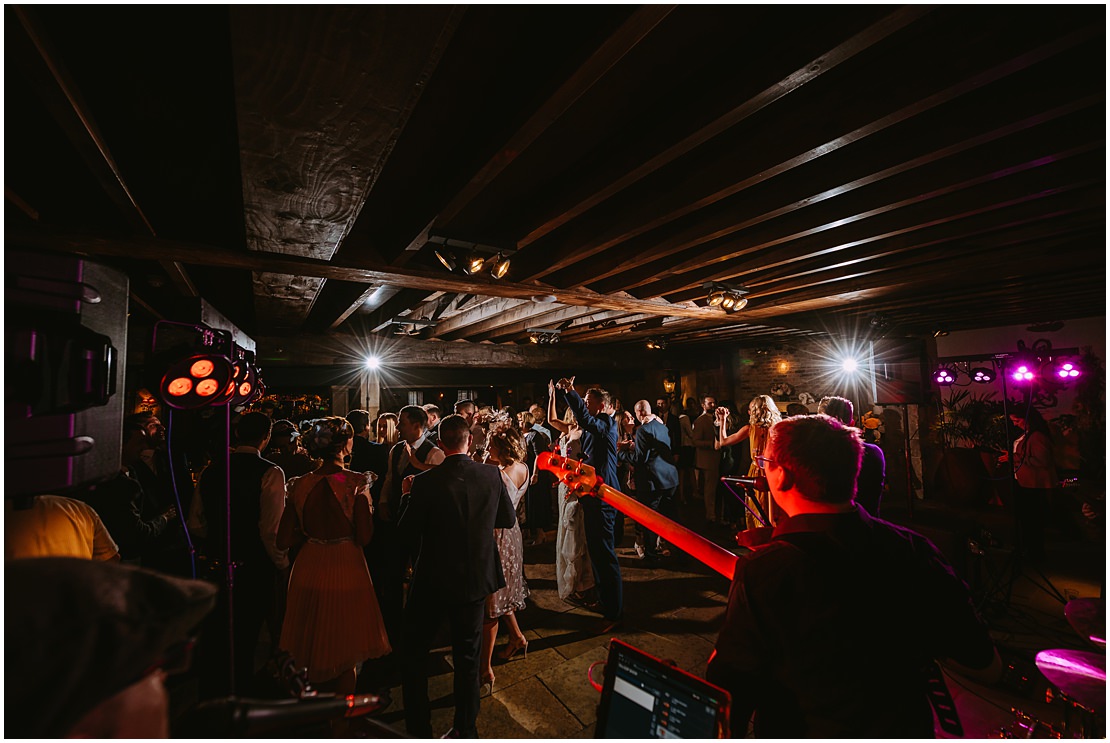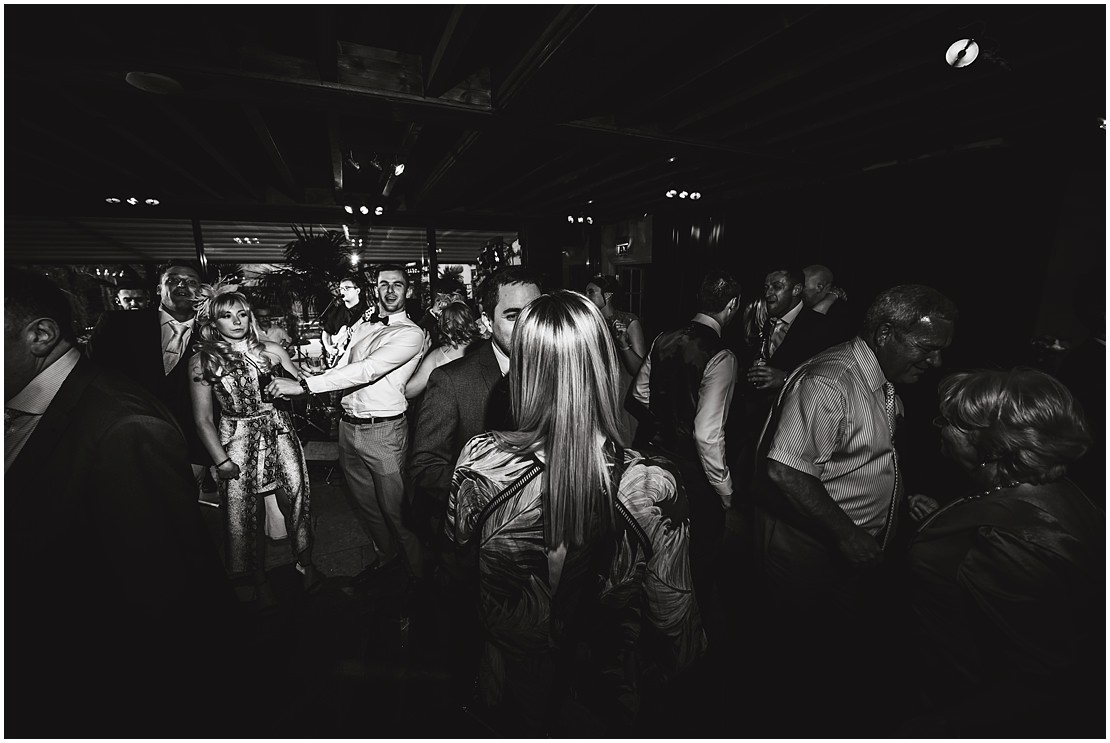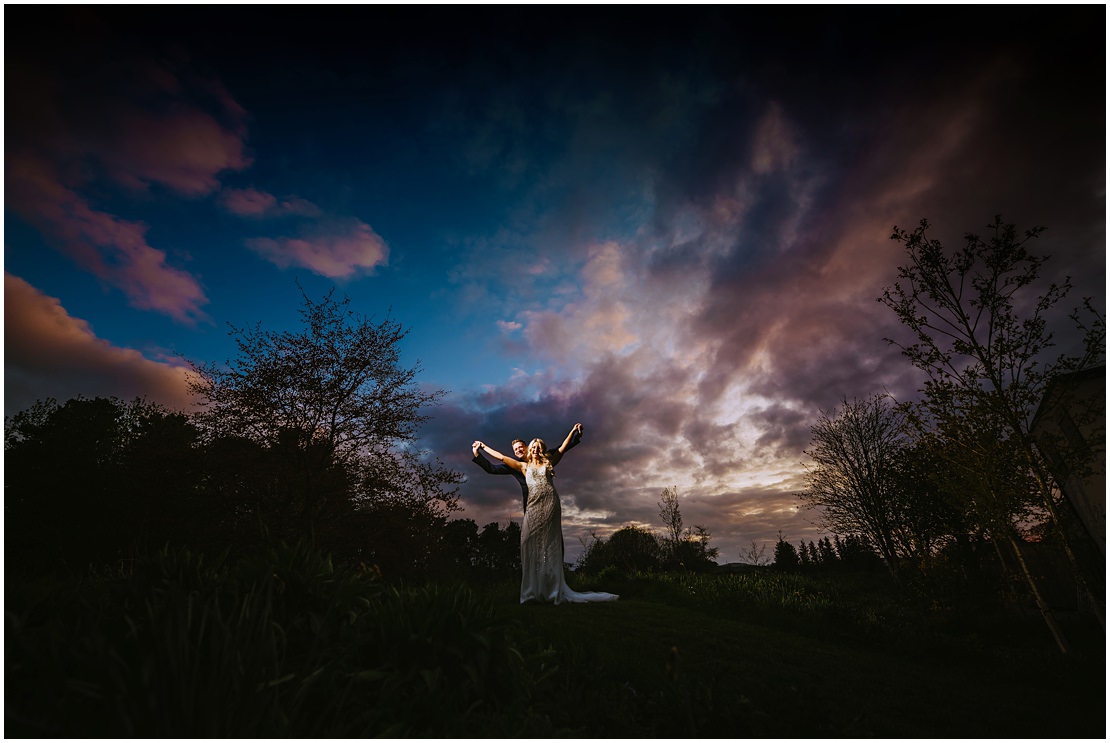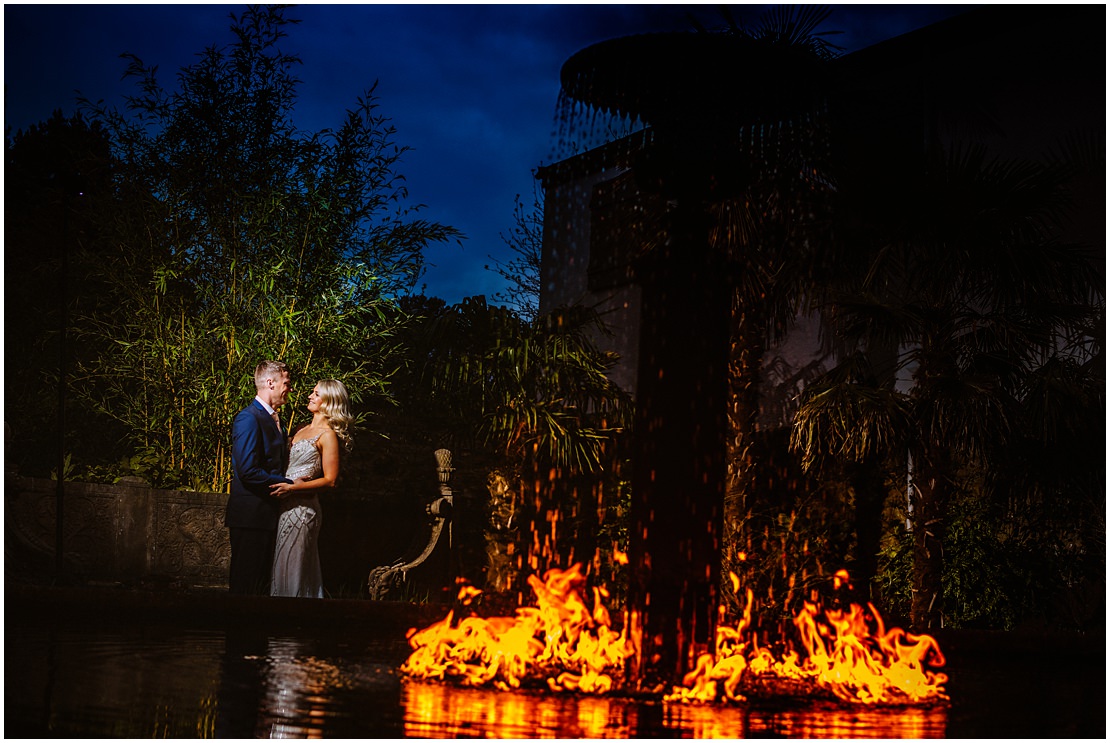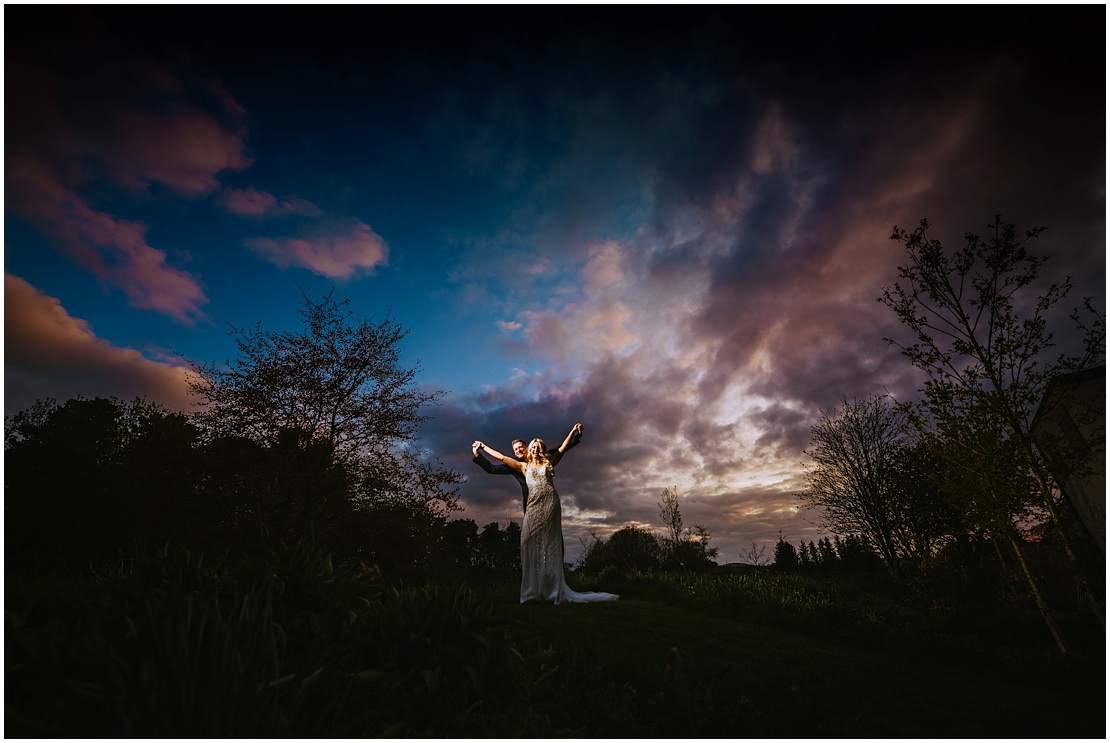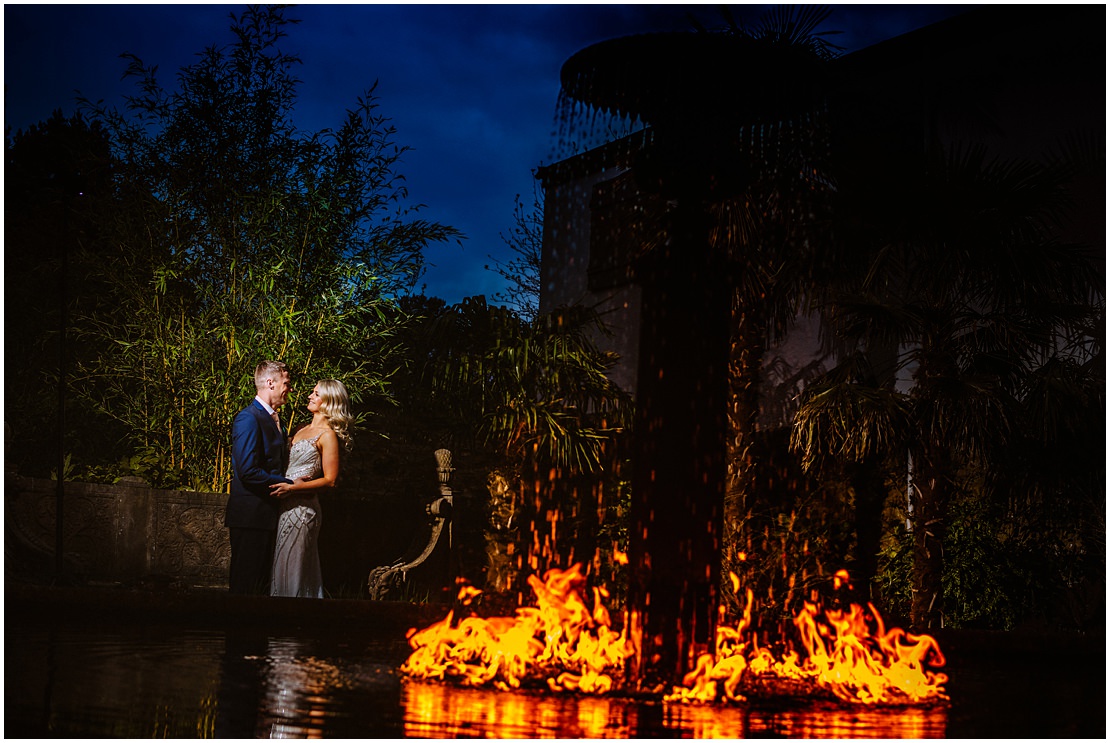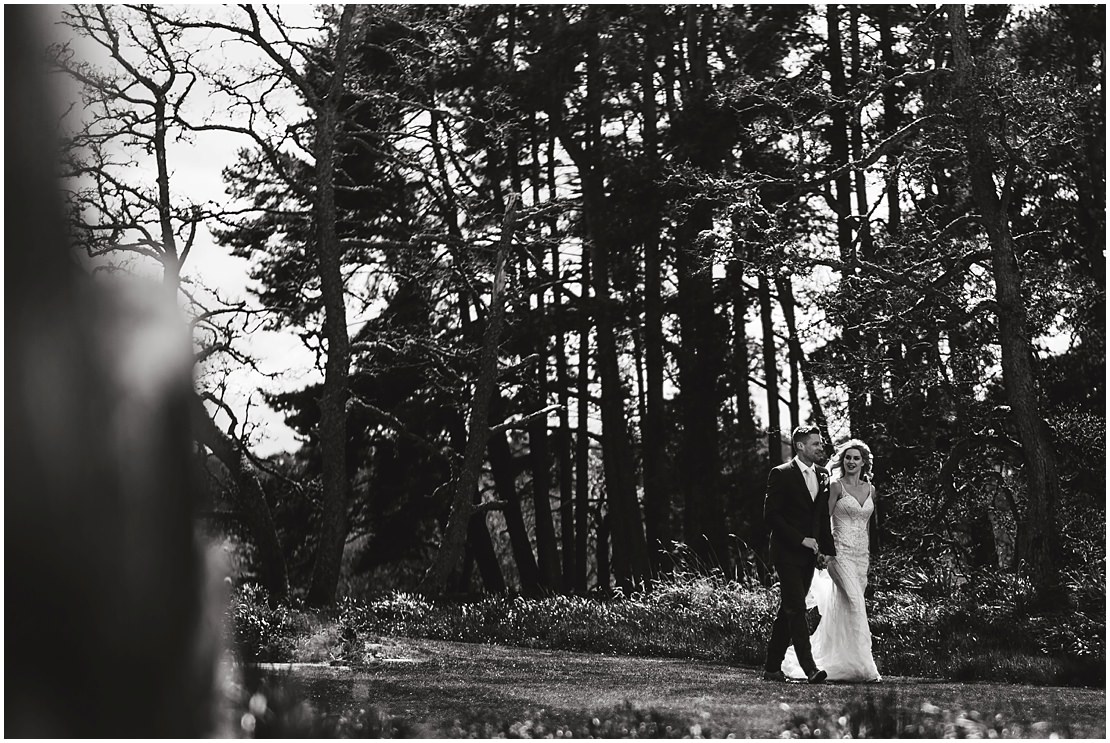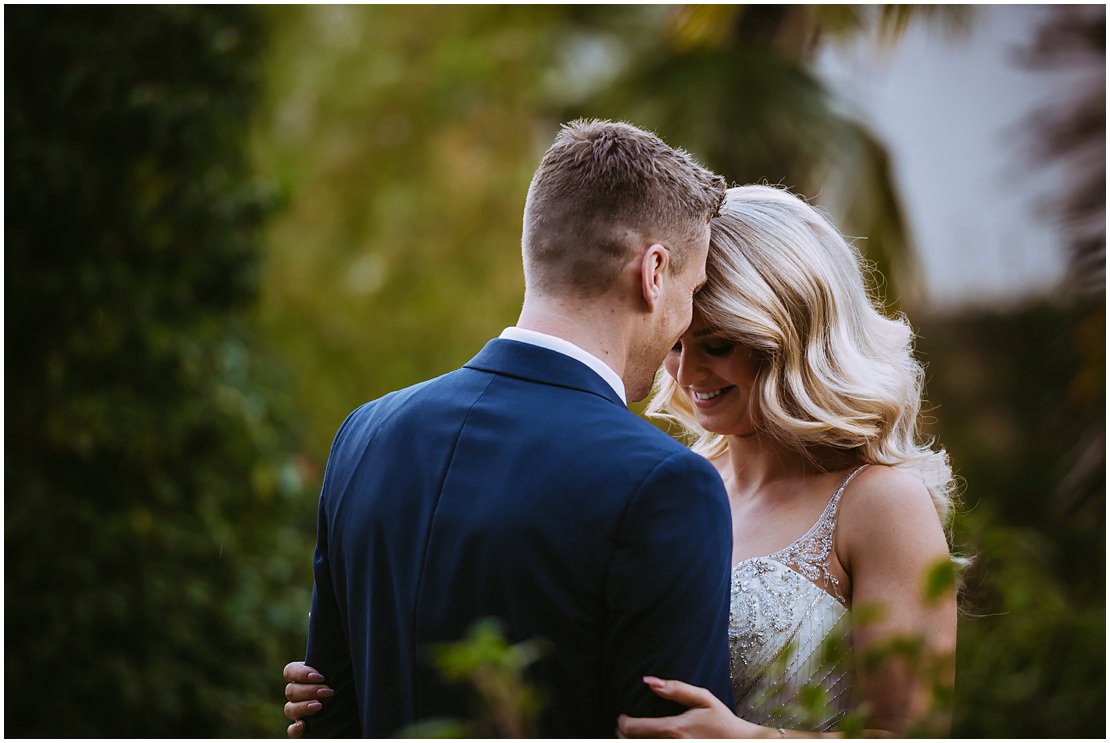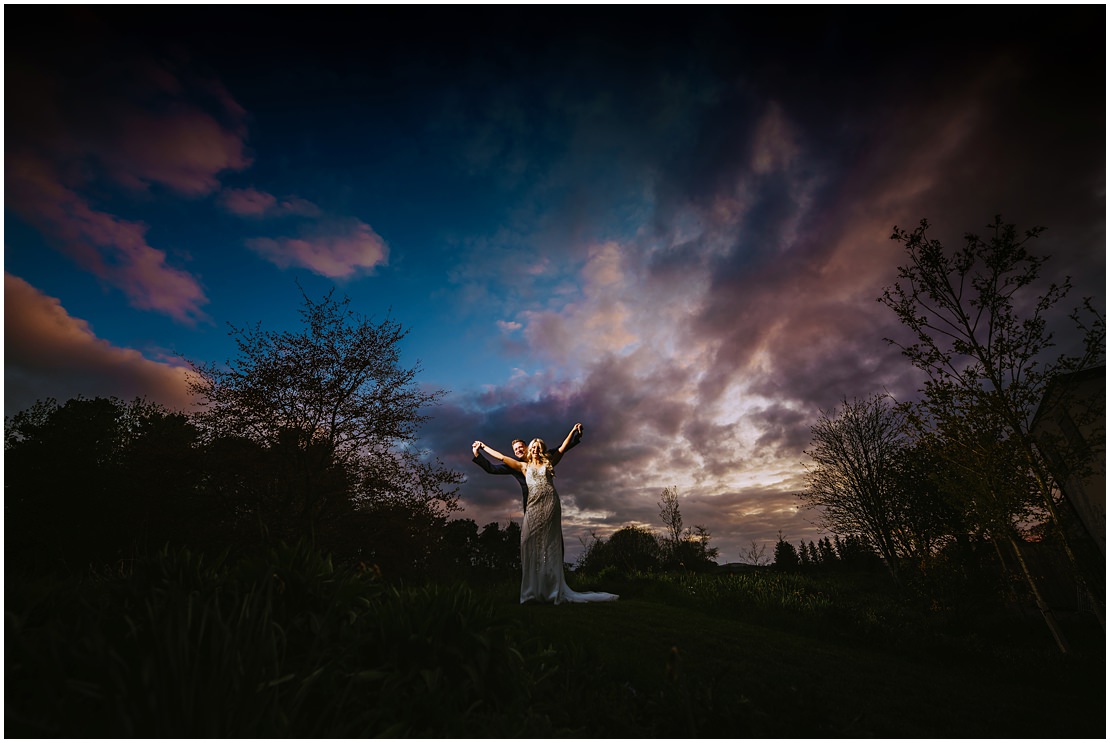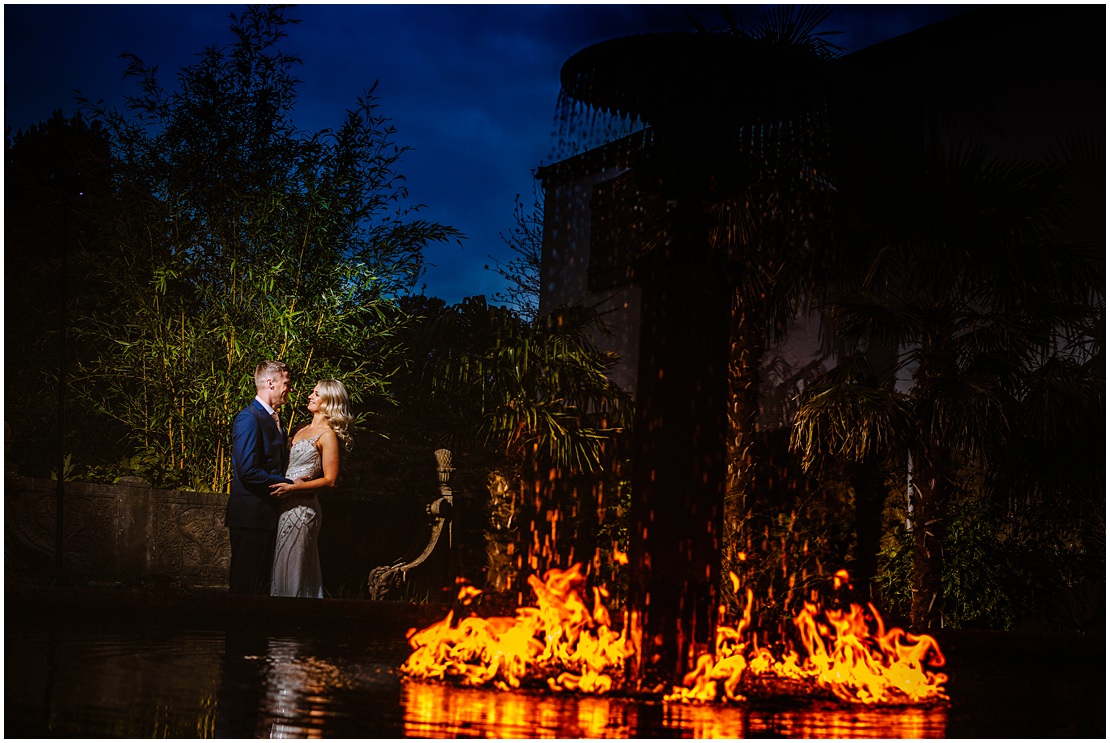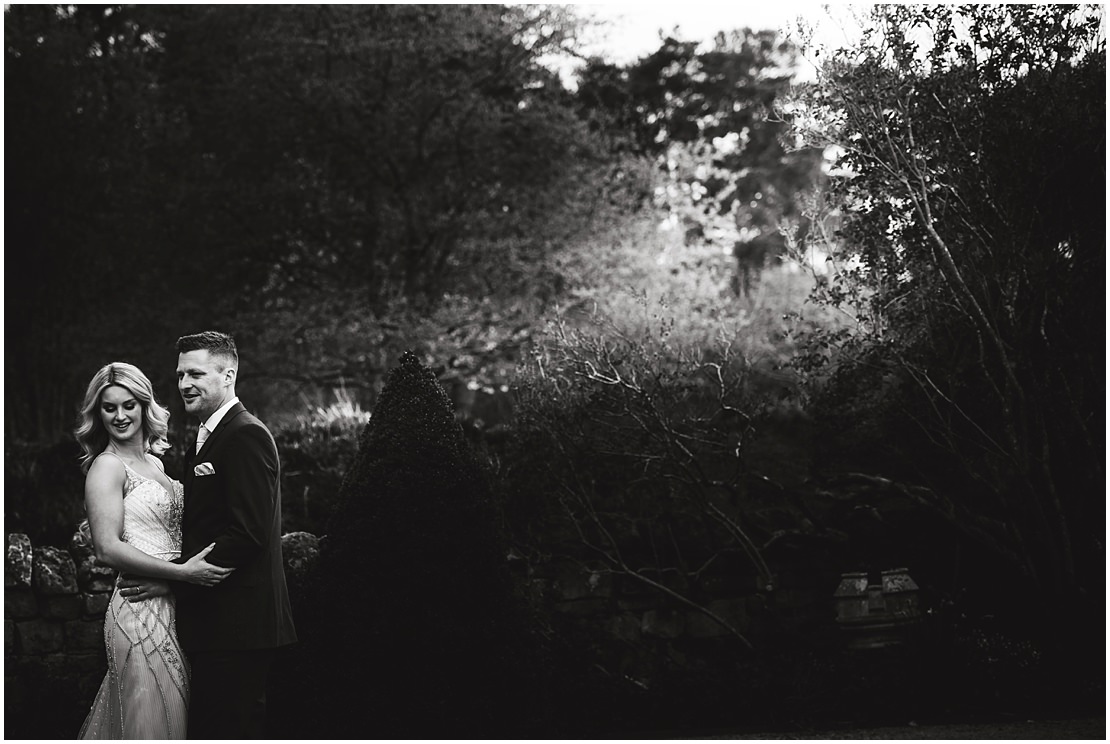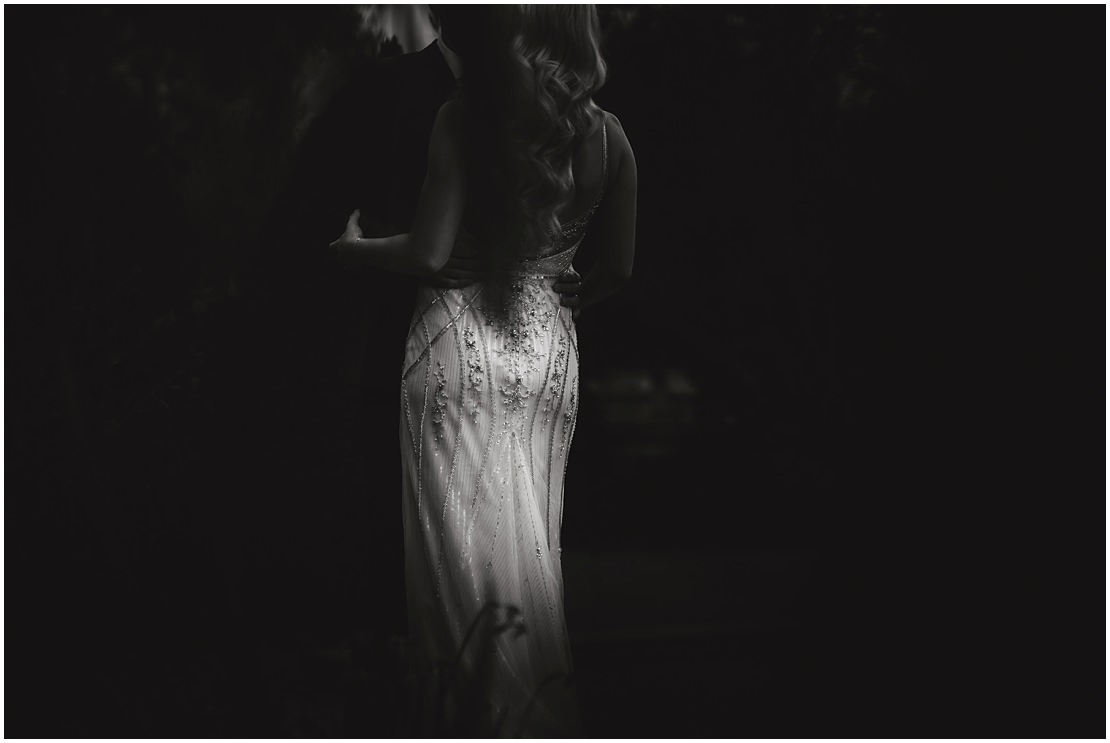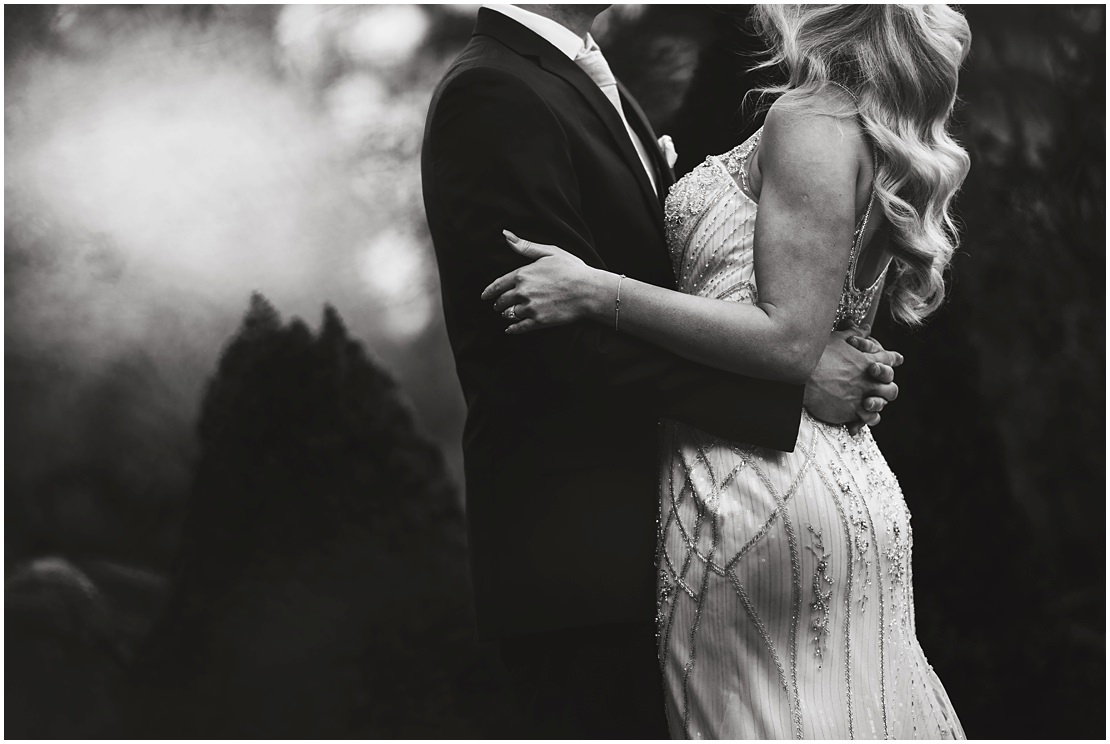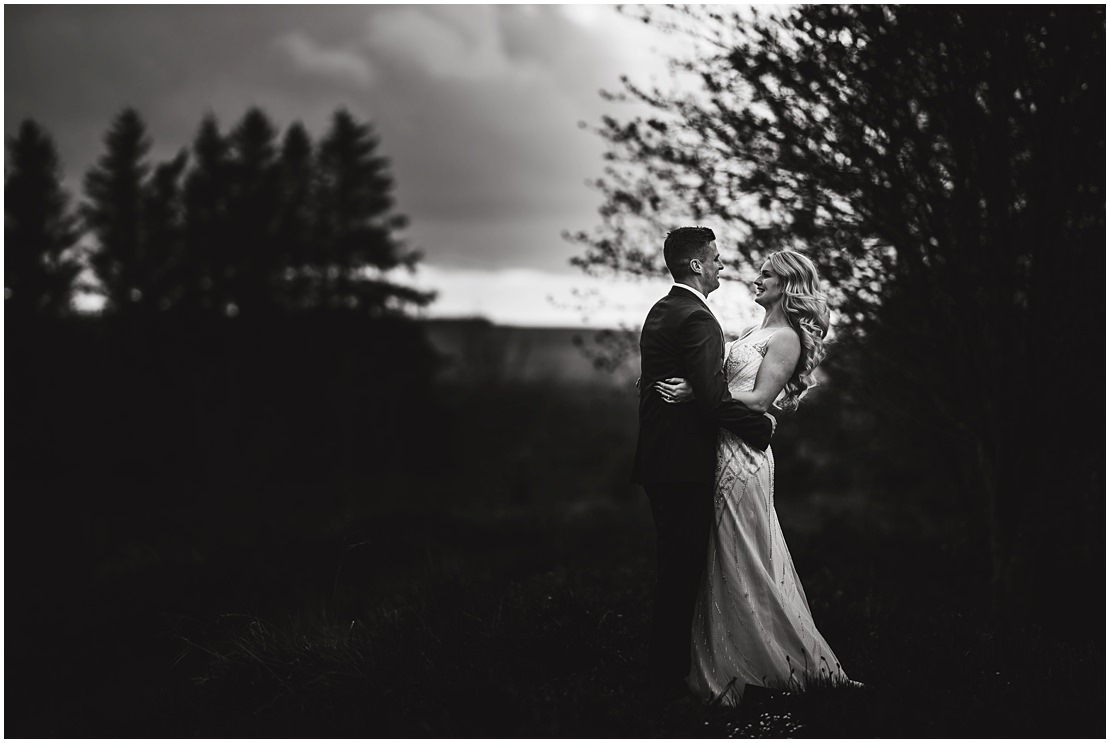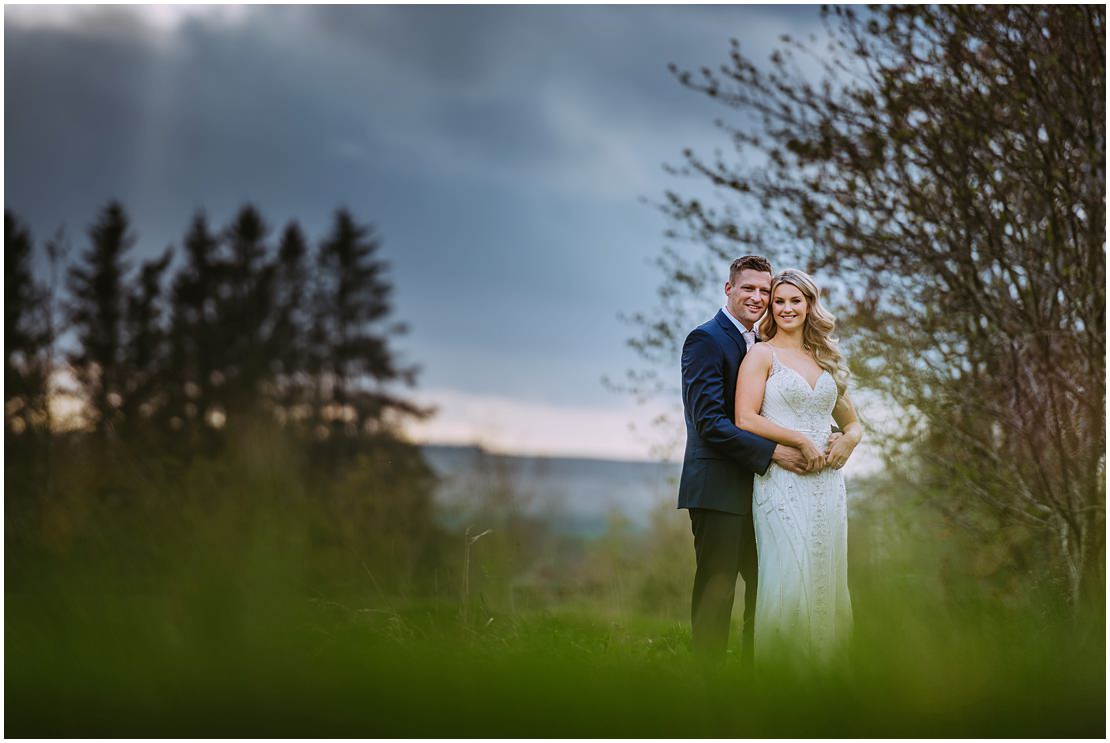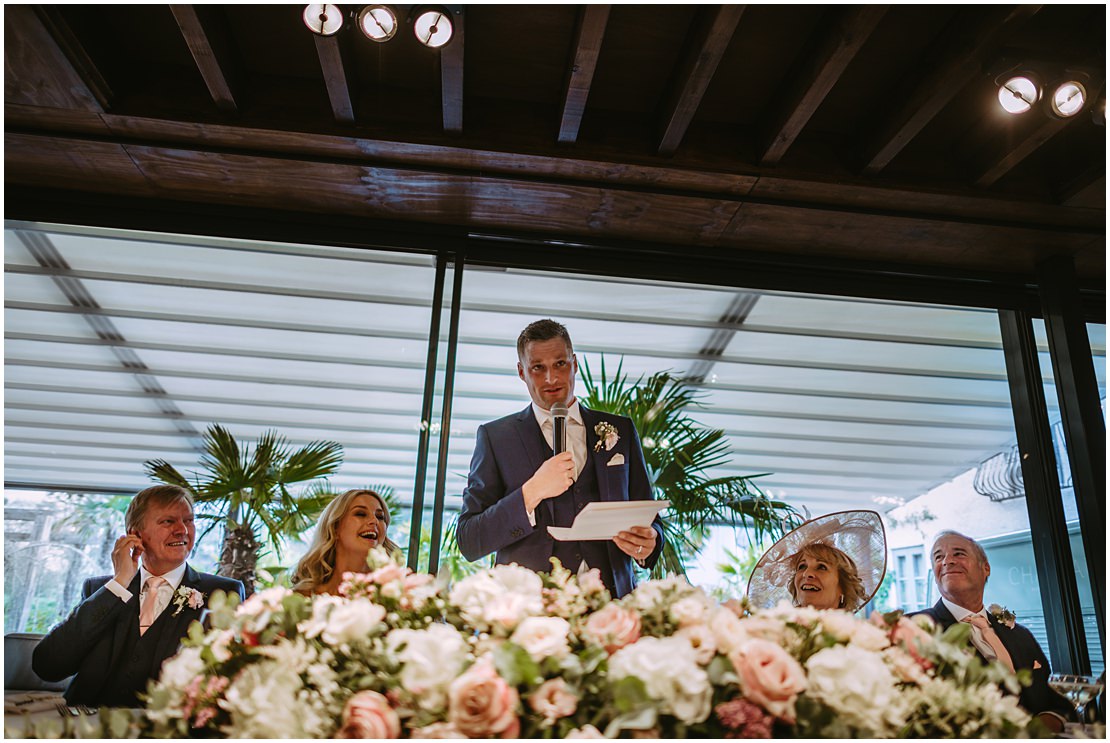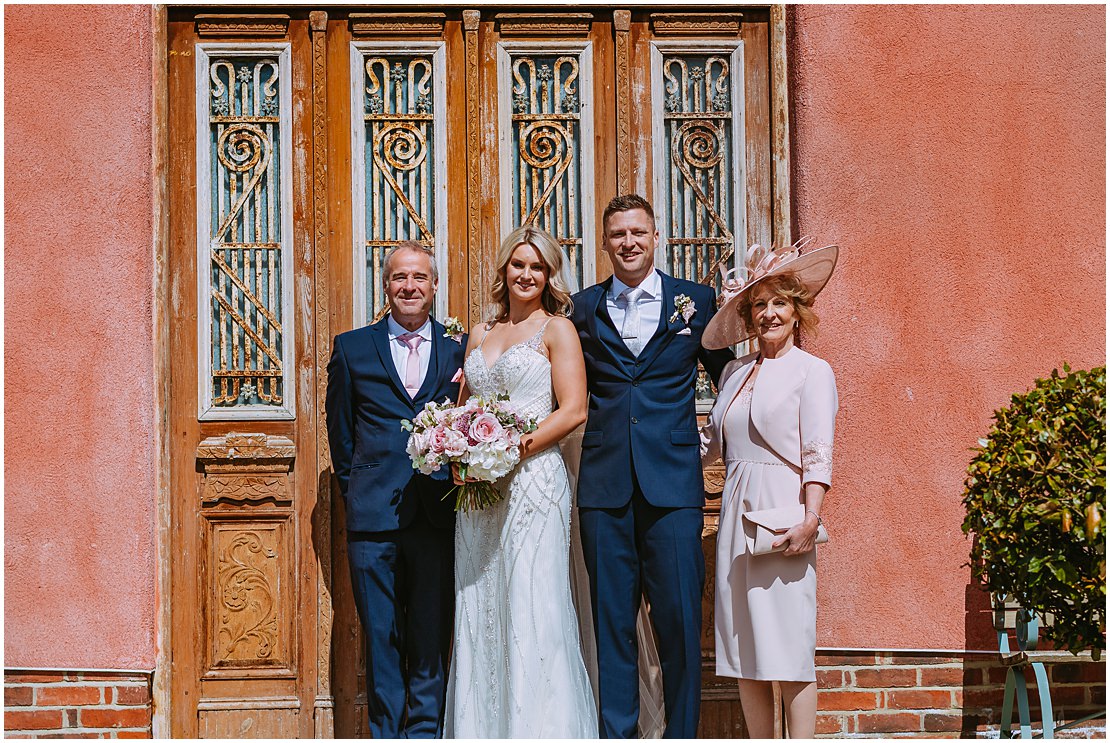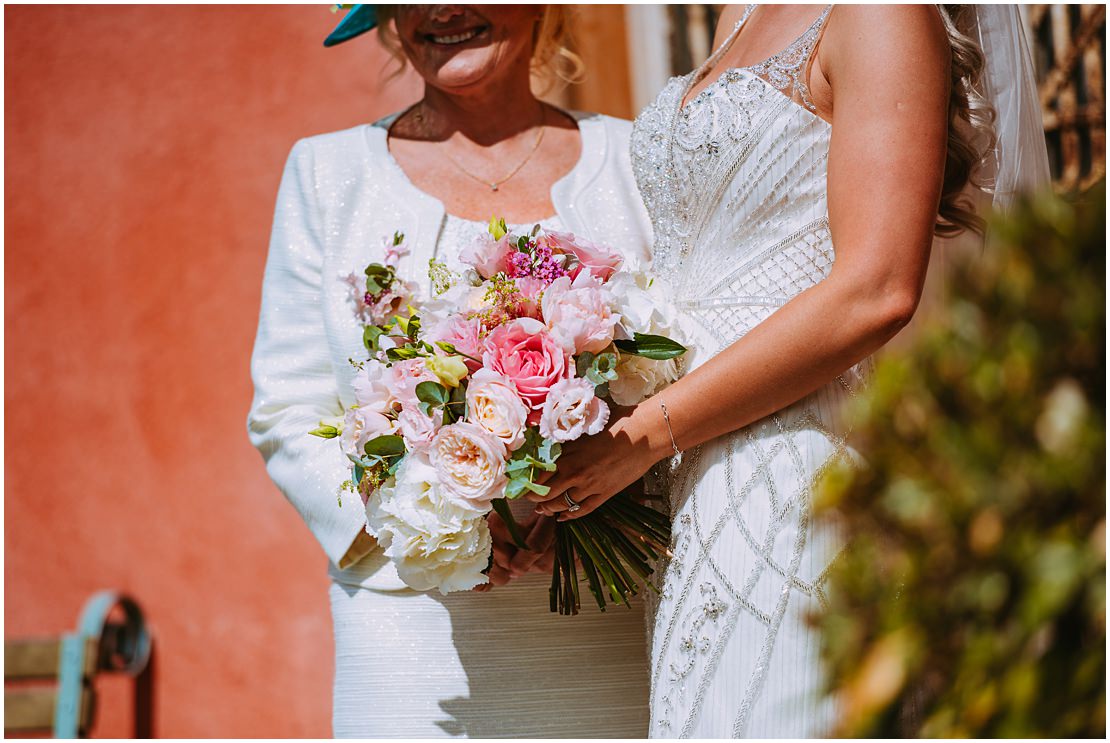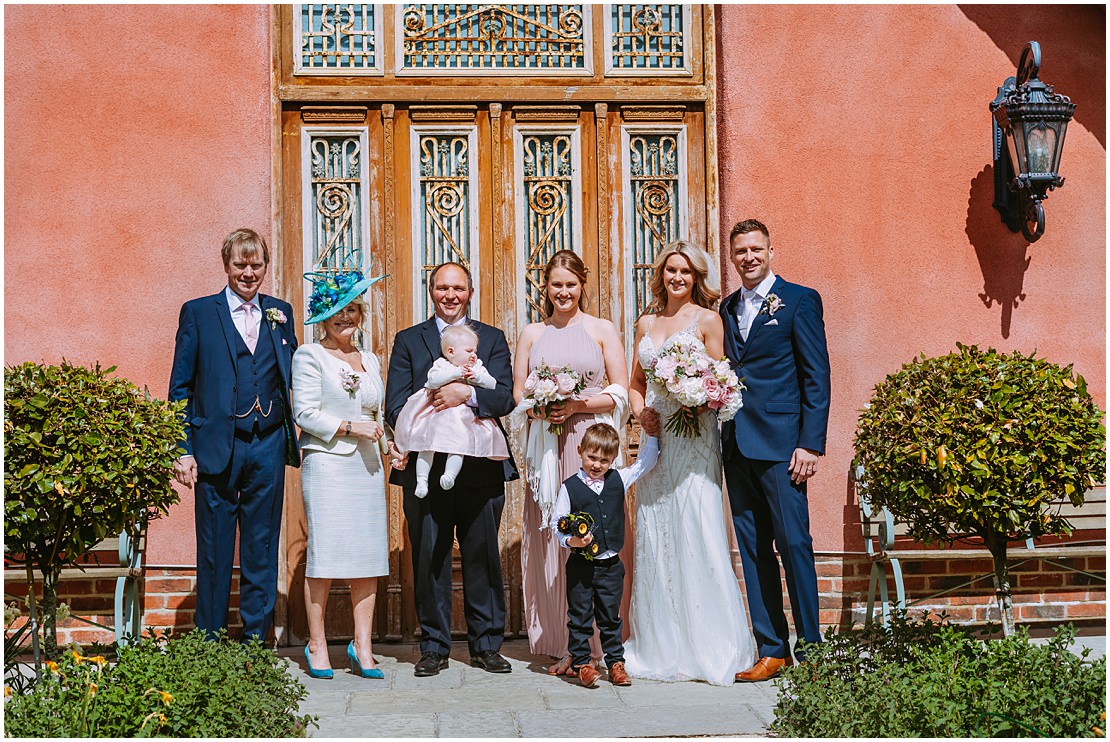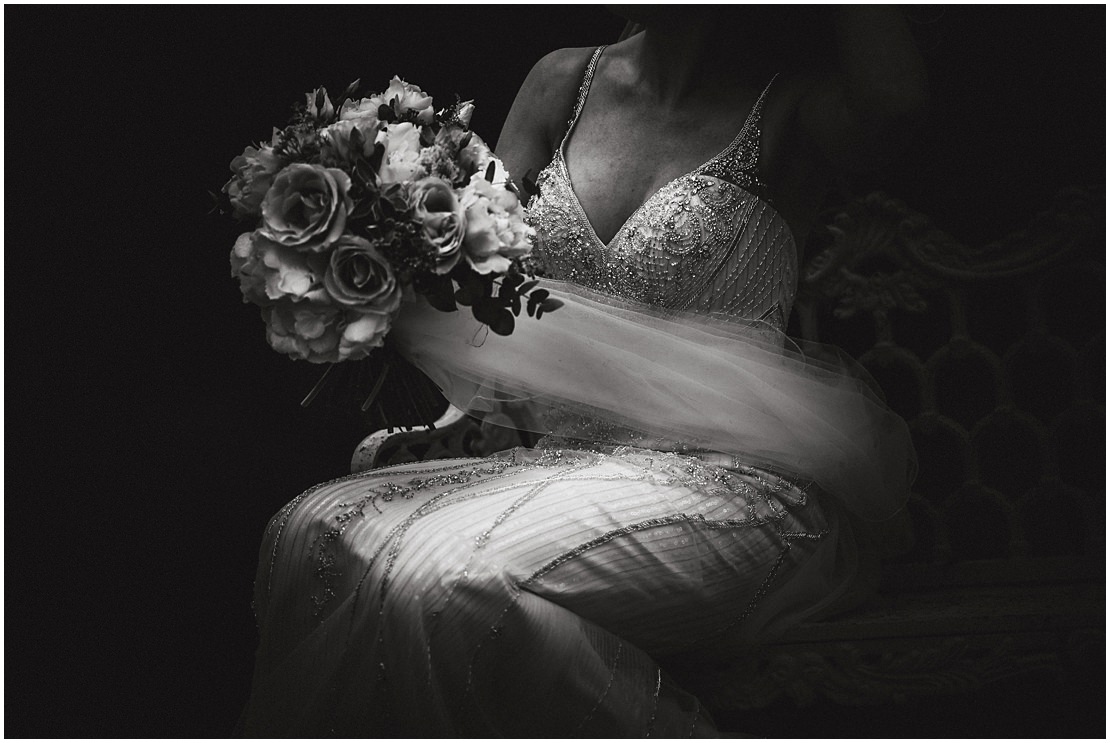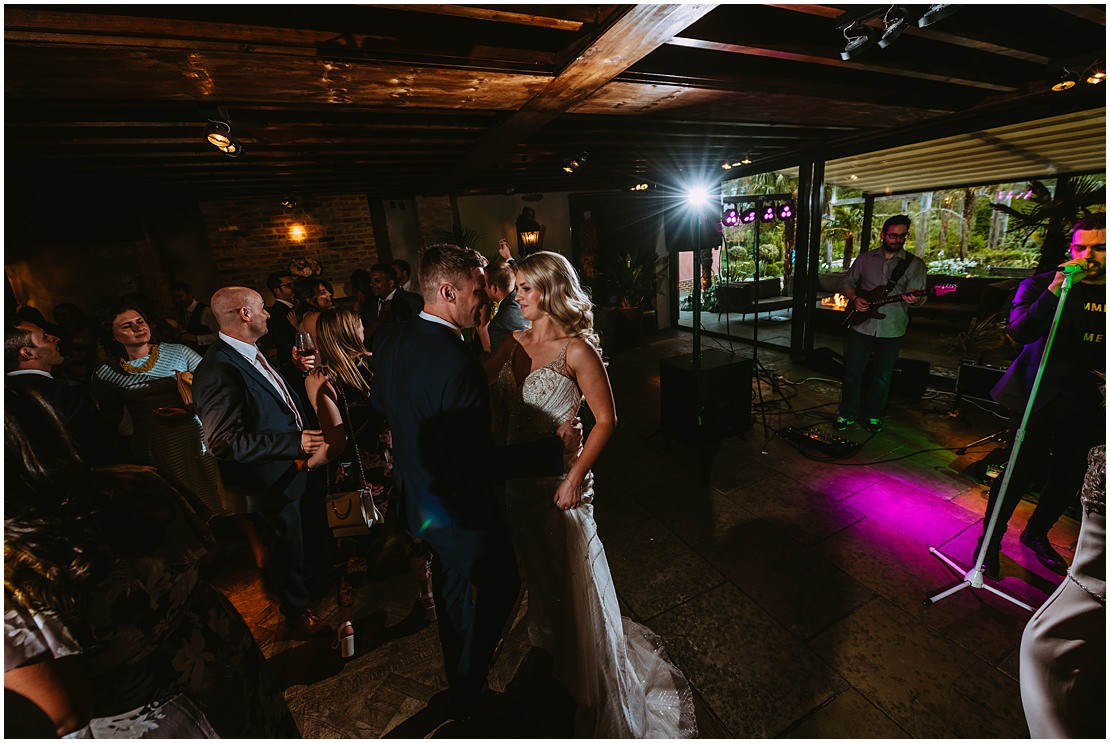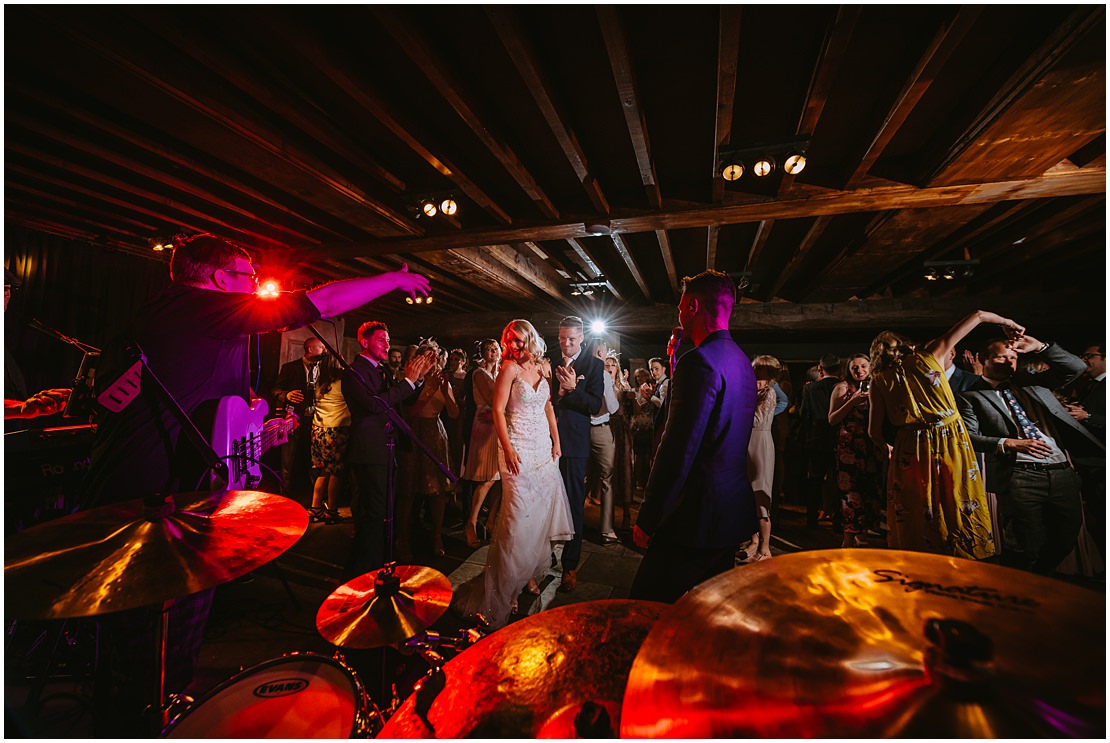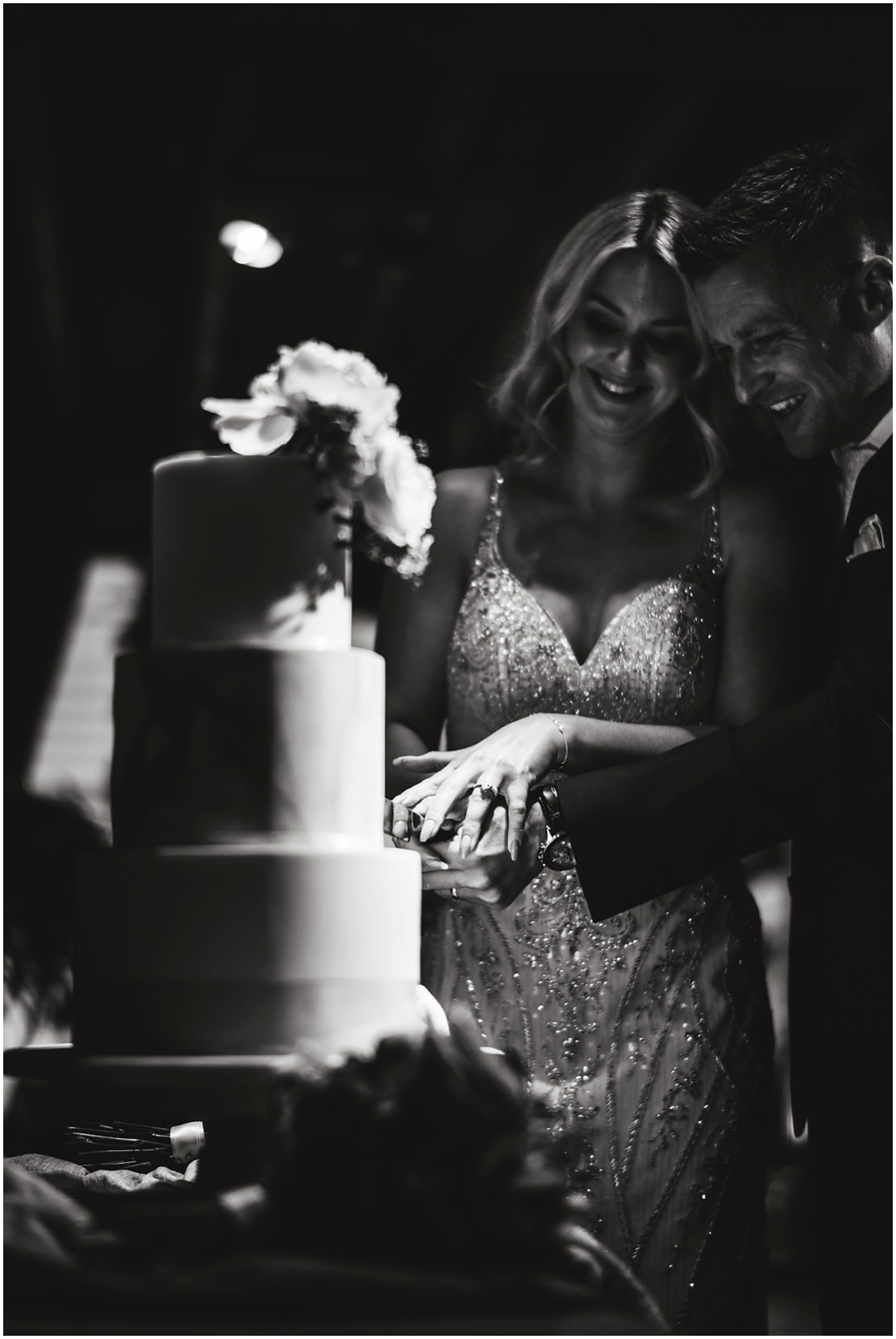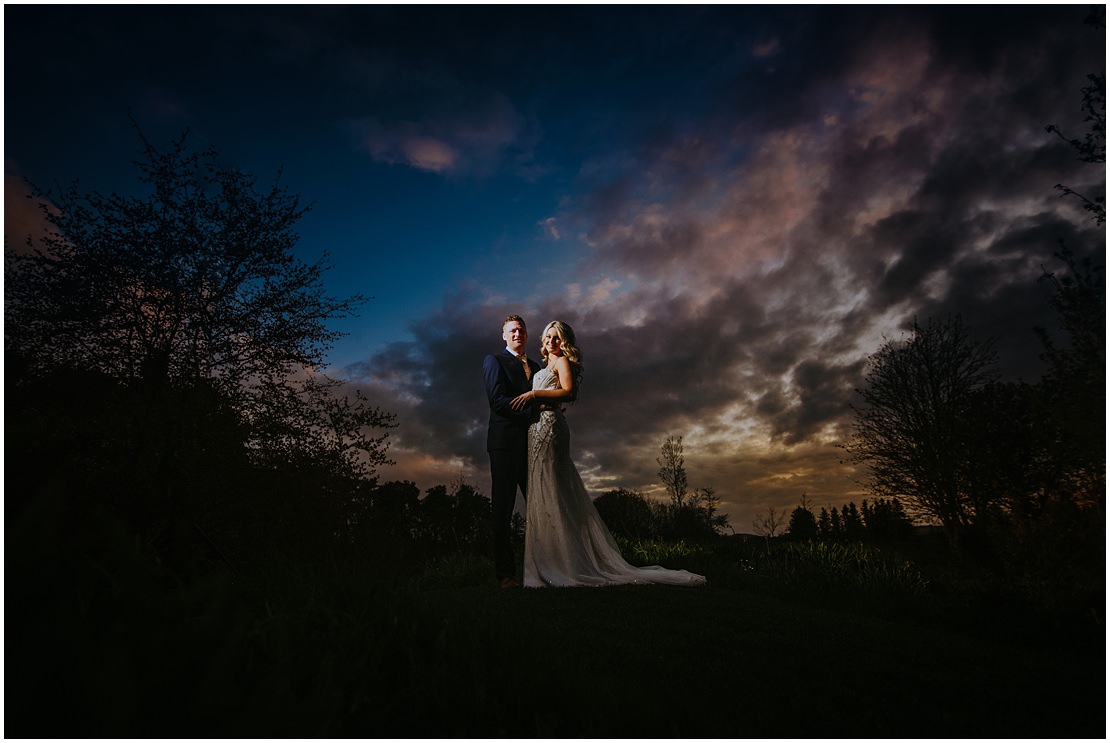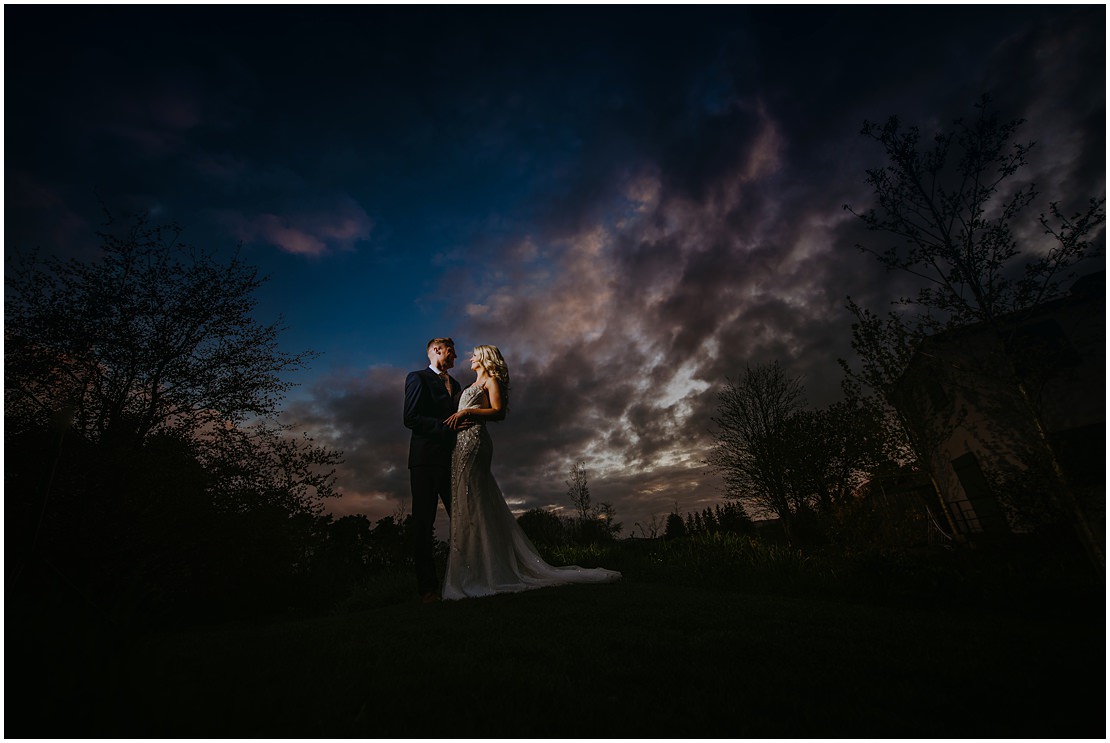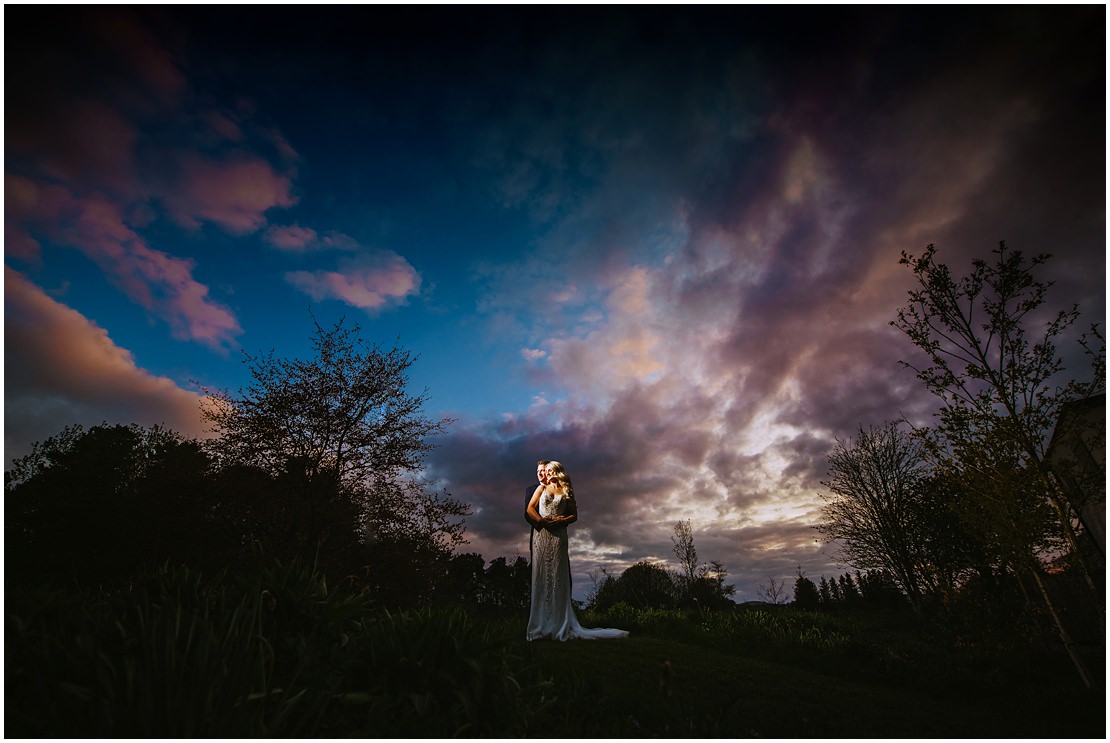 If you're looking for a Wedding Photographer in Northumberland for your wedding at Le Petit Chateau, or of course anywhere else across the UK and abroad, drop us a message!
Le Petit Chateau Wedding Photographer | Le Petit Chateau Wedding Photography | Le Petit Chateau Wedding Photographers | Northumberland Wedding Photography | Northumberland Photography | Northumberland Wedding Photographers
All images are under copyright © Richards & Co Photography