Anna-Katharina + Gary
Rowallan Castle Wedding Photography // Rowallan Castle Wedding Photographer
German / English wedding at Rowallan Castle, Ayrshire, Scotland.
I'm so excited to share the story of Anna-Katharina & Gary's Scottish / German October wedding day at Rowallan Castle - Our final wedding of 2018, and what an amazing wedding it was too. Luxury & Stylish 19th Century Castle (Set within the Ayrshire countryside in Scotland, Rowallan Castle is a stunning 5 star exclusive-use wedding venue), amazing weather and a sunset to die for! 
This was our first visit to Rowallan Castle for a wedding and we both instantly fell in love with it as a venue - Plus the staff were fantastic and very accommodating, so that helps too :) 
We have finally had a chance to look through all the wedding photographs. And we absolutely adore them!!! Everyone has been captured in such a flattering manner. There are beautiful pictures of every single guest.

These photos are something we will treasure for ever and we cannot wait to hang some of them up in our new house.

I also wanted to thank you for simply being incredible people on the day of the wedding. Thank you for having a word with the staff and pushing the timeline back a little, so that we would have enough time for the photography session. thank you for bringing the smoke bomb. and thank you for being such a friendly couple. You merged perfectly with our guests. We didn't even notice you were taking photos half of the time.

We couldn't have asked for better photographers. 

Thank you so much
Our couple had a hand-fasting ceremony to symbolise their devotion to each other, after the ceremony Anna-Katharina and Gary participated in cutting a log which is an old German custom and symbolises that they must work together to overcome any obstacles. All in all it was a fun day, the weather was beautiful and we were even lucky enough to have a spectacular sunset…………..which both Anna-Katharina and Gary had been on sunset watch during their wedding meal.
Katharina & Gary's wedding was such a fun, enjoyable day, coupled with some beautiful light throughout the day, and of course, such lovely, friendly guests! We can't wait to go back to photograph another Rowallan castle Wedding.
Thanks for the memories of an epic wedding day and we wish you both all the best for your future.
Andrea & Craig xx
Other Suppliers on the day:
Dress: web2be https://www.wed2b.co.uk/
Make-Up: AMM Team https://ammteam.co.uk/
Kilts: East by West Stranraer
Flowers: Myrtle & Brakken http://www.myrtleandbracken.com/
Here's a small selection of Anna-Katharina and Gary's Rowallan Castle Wedding photos.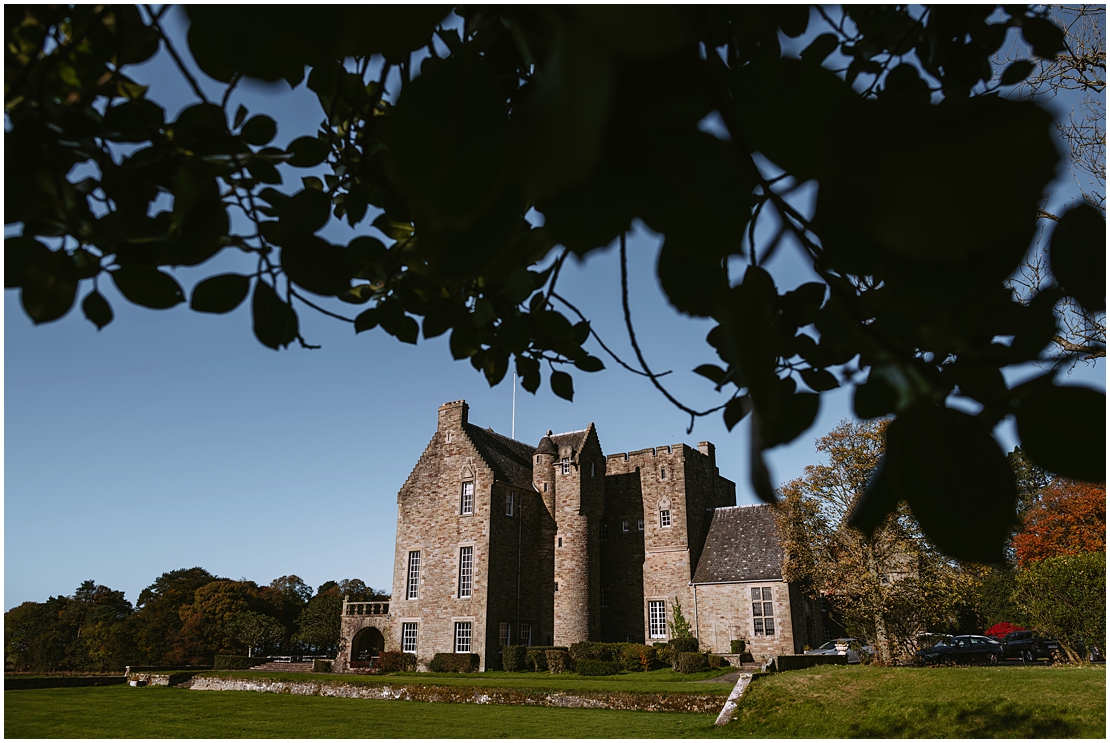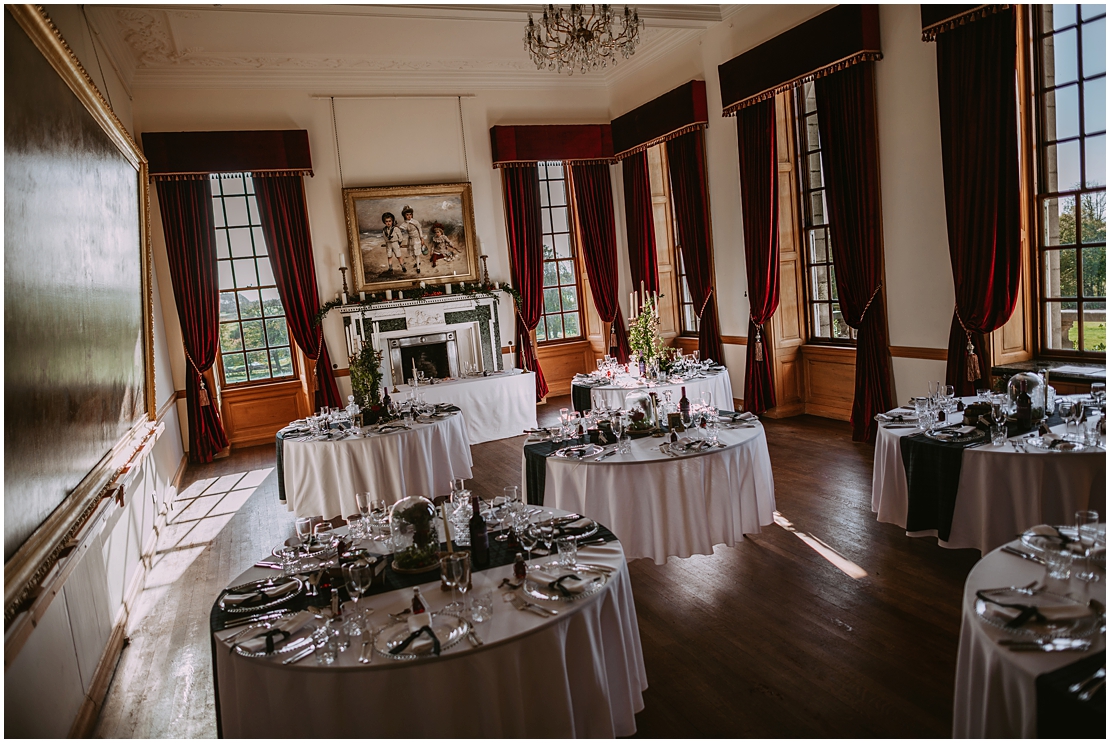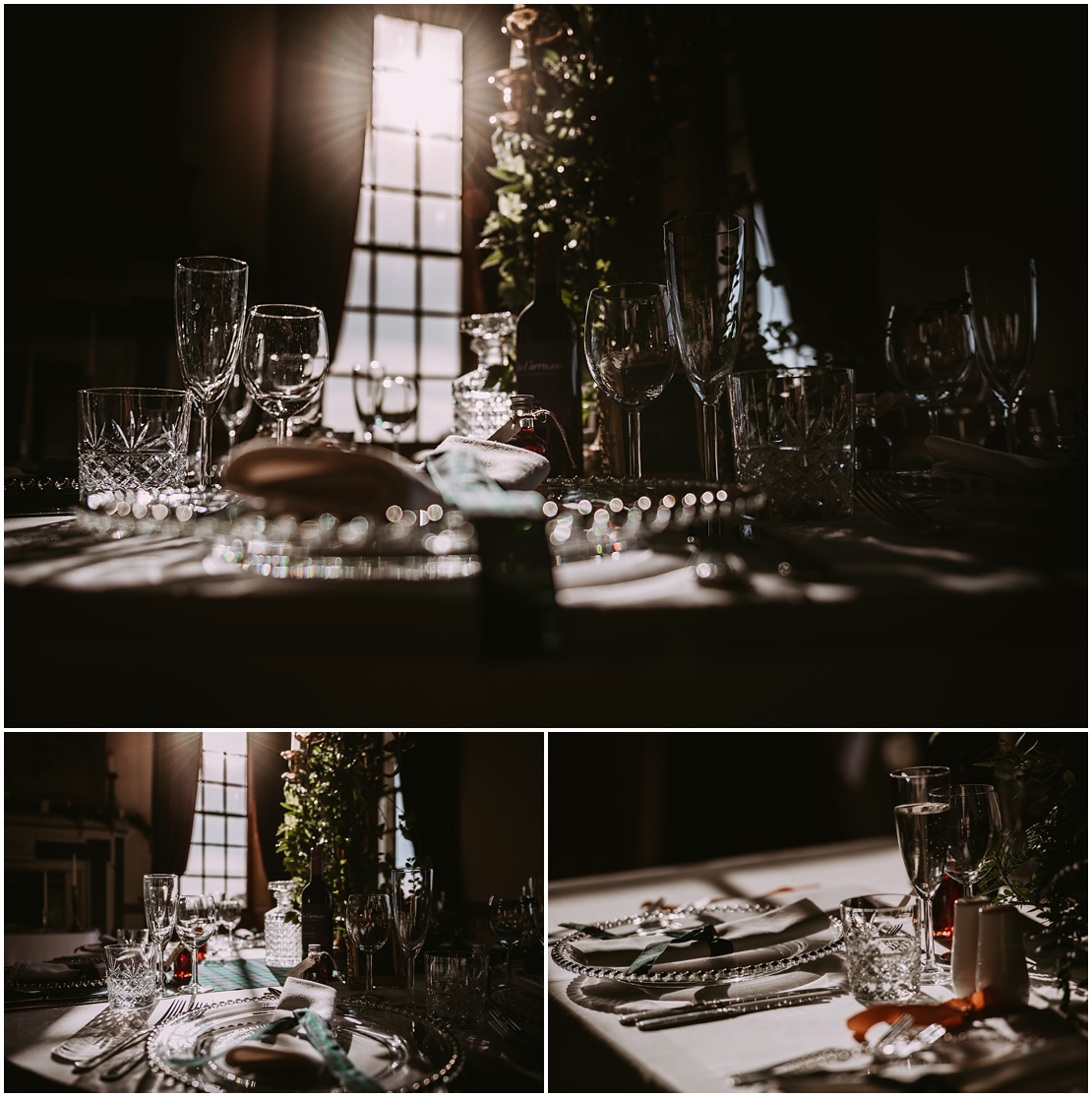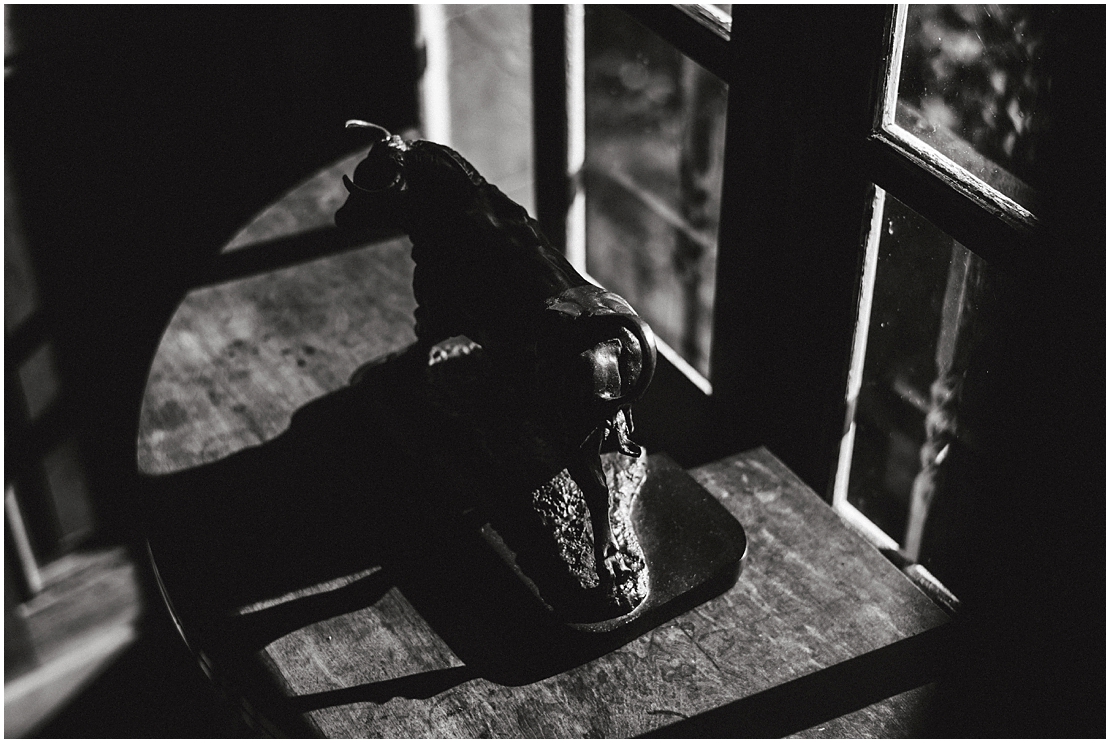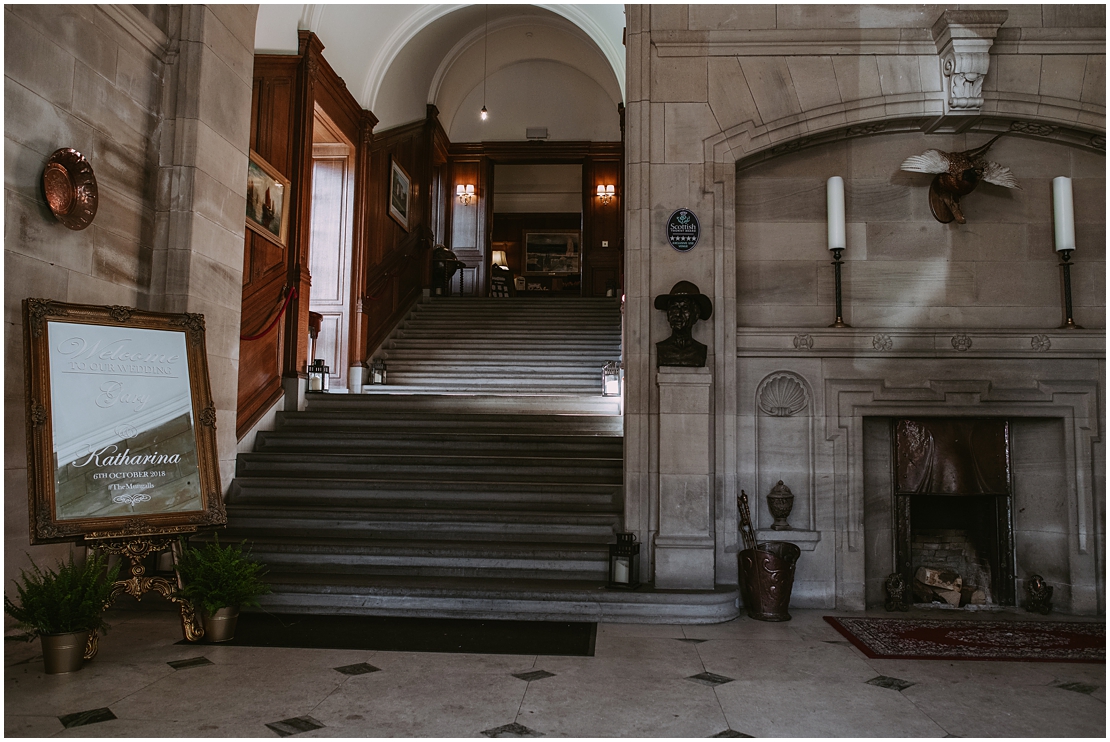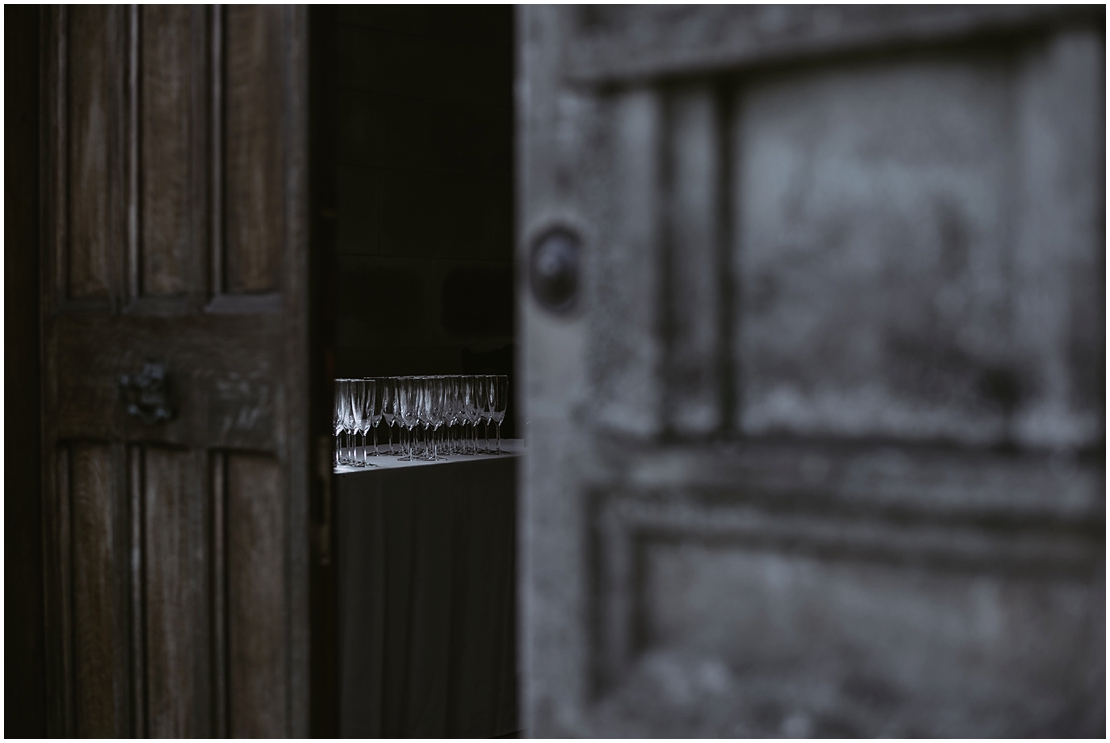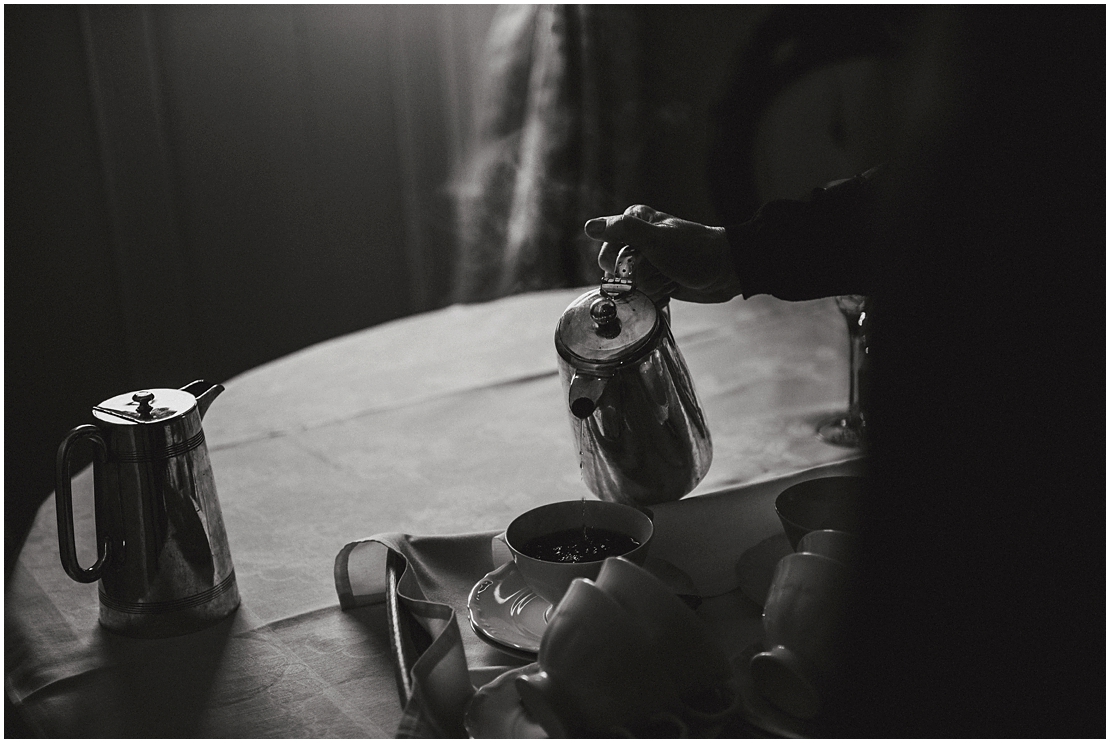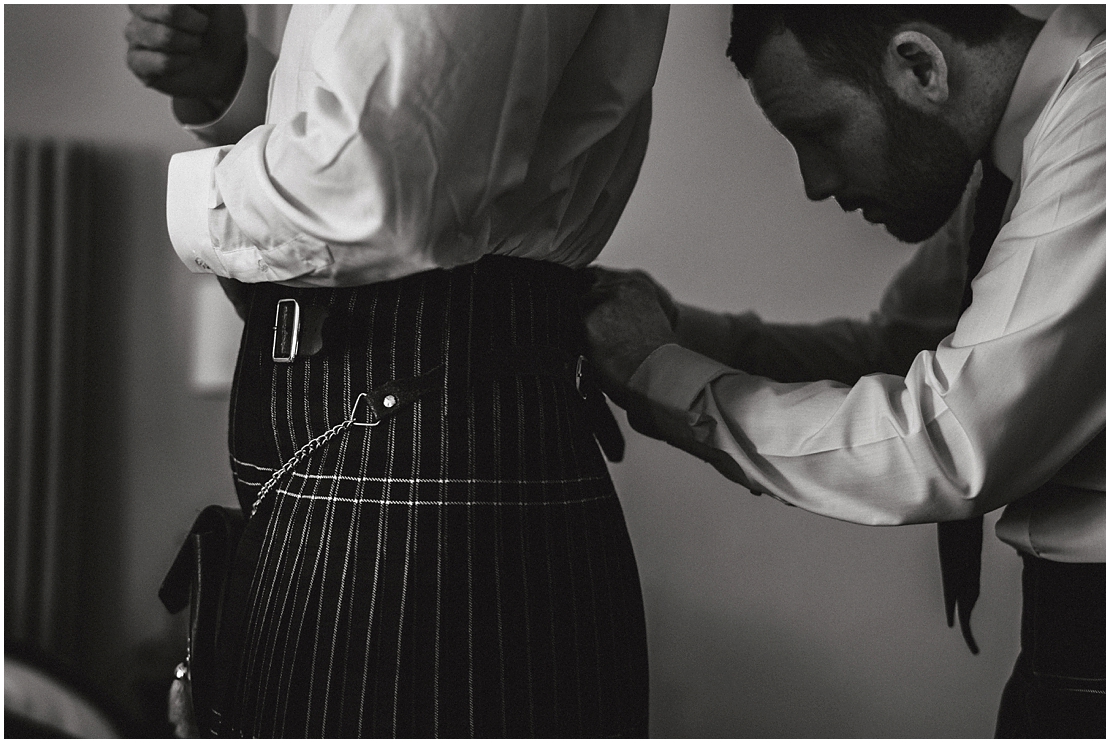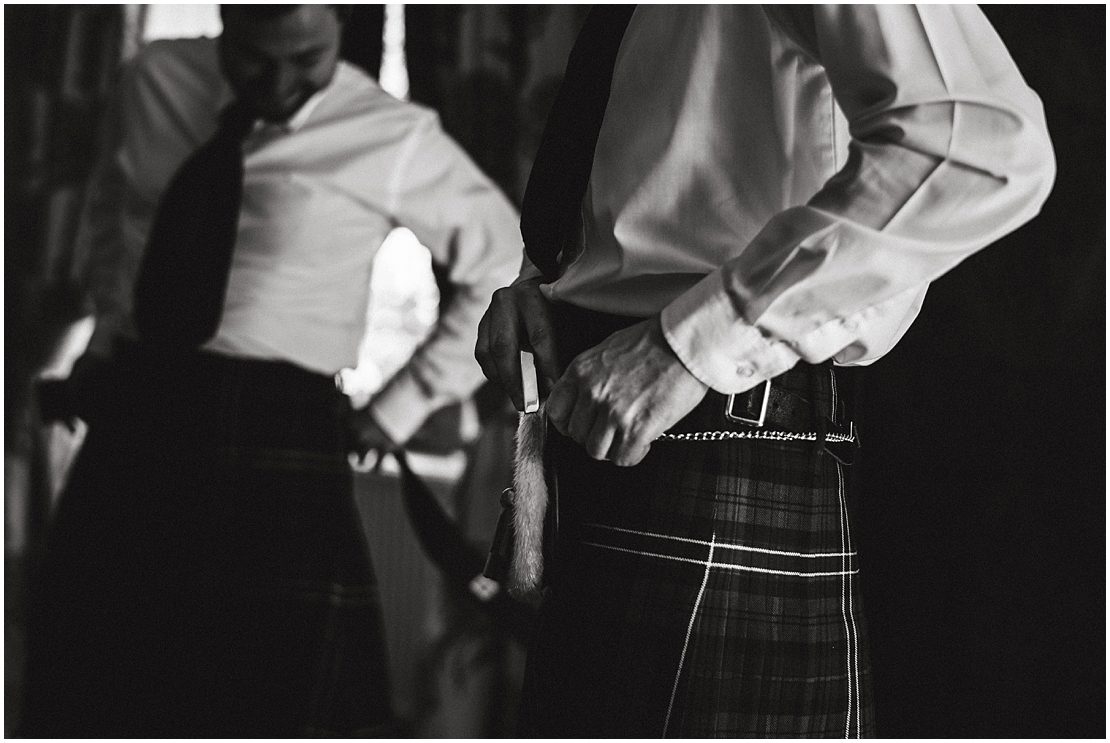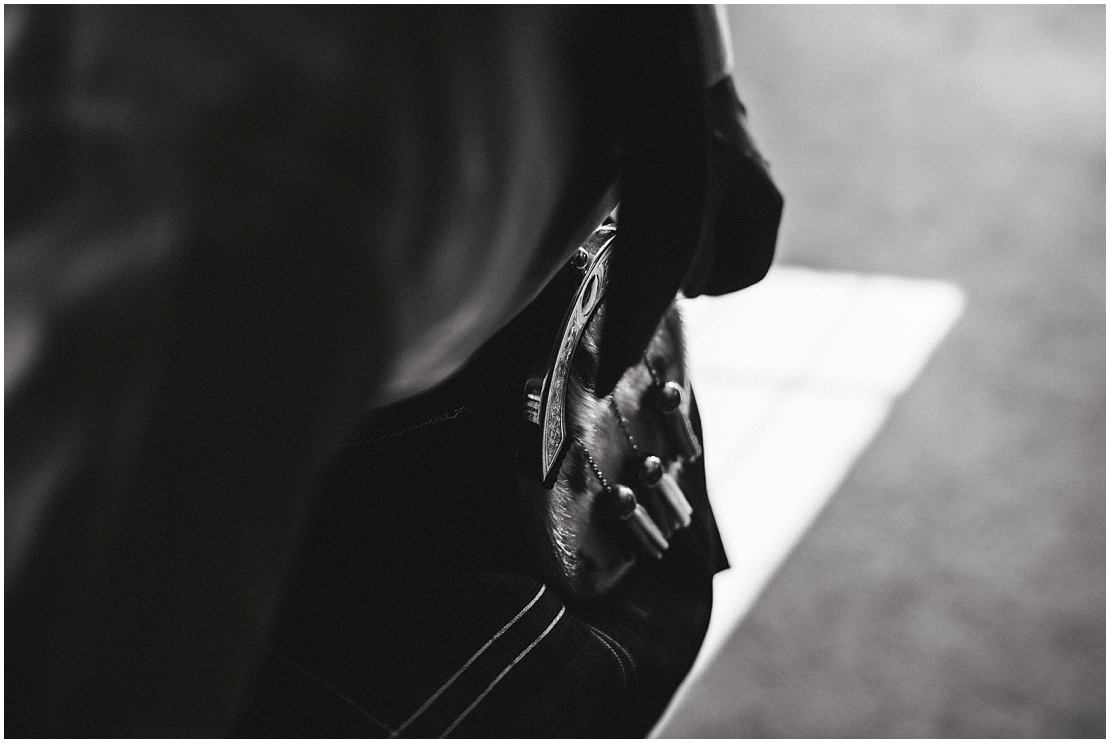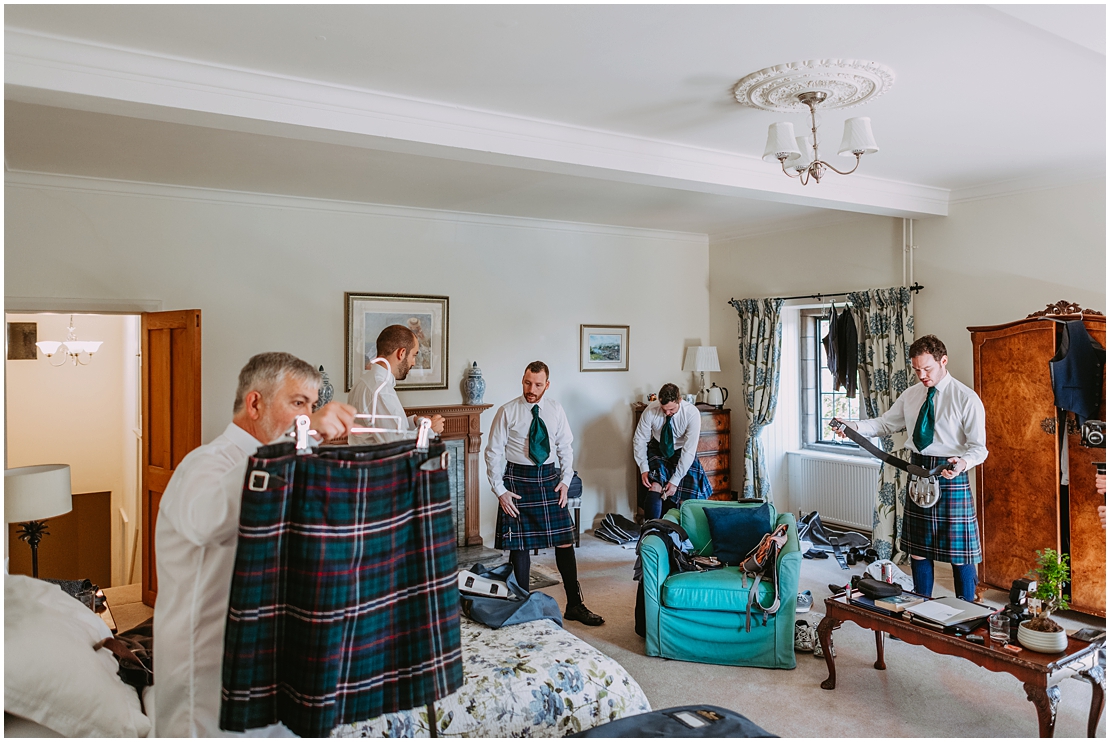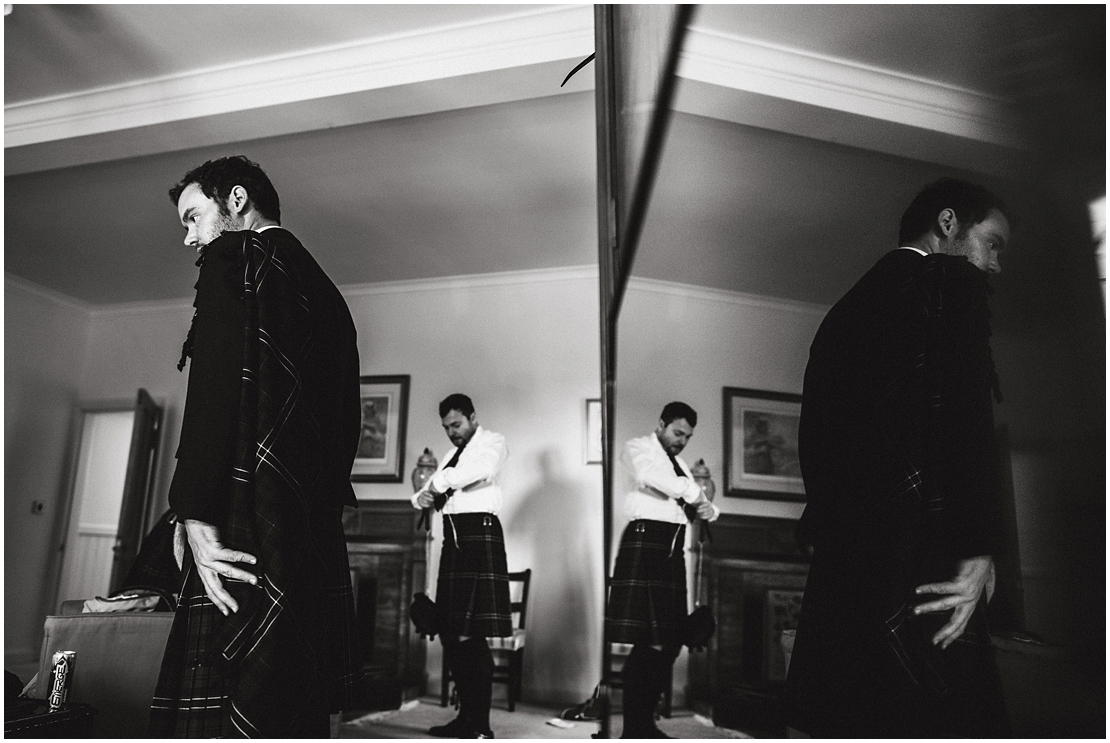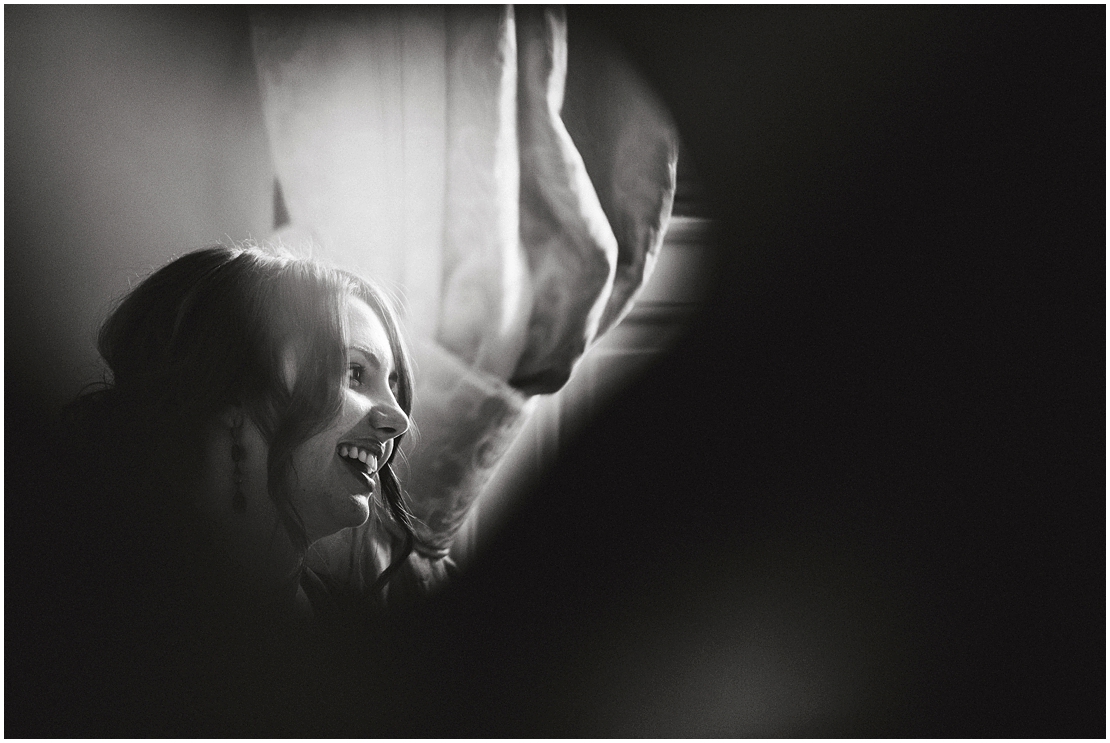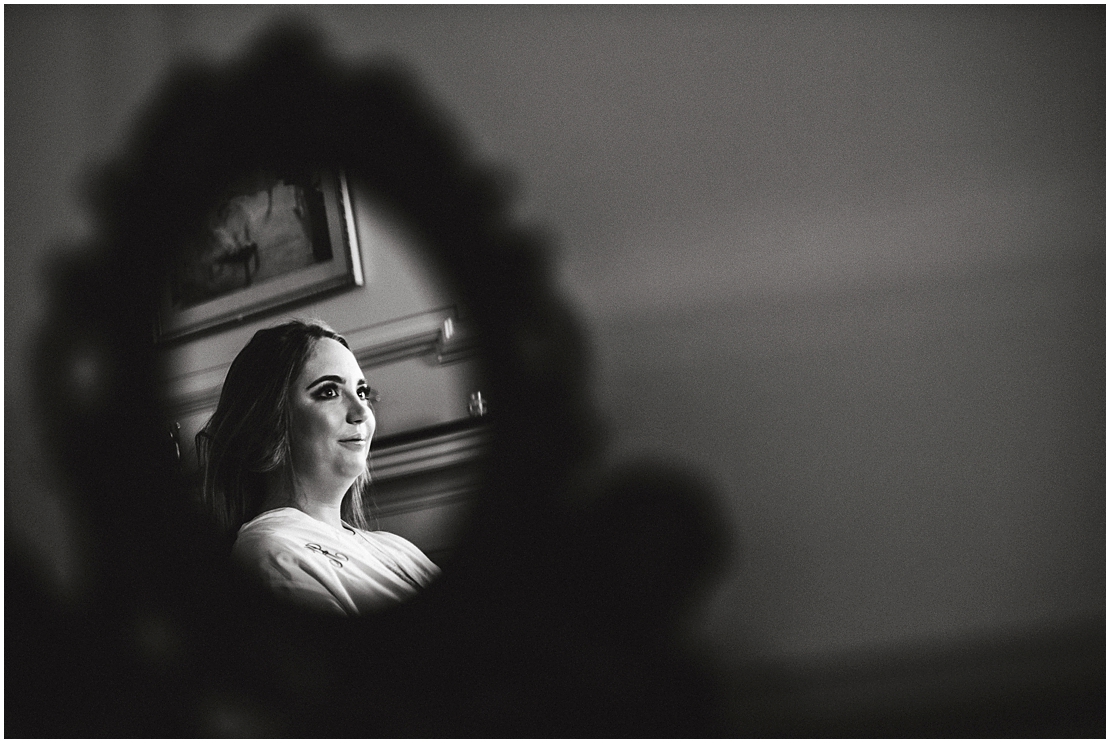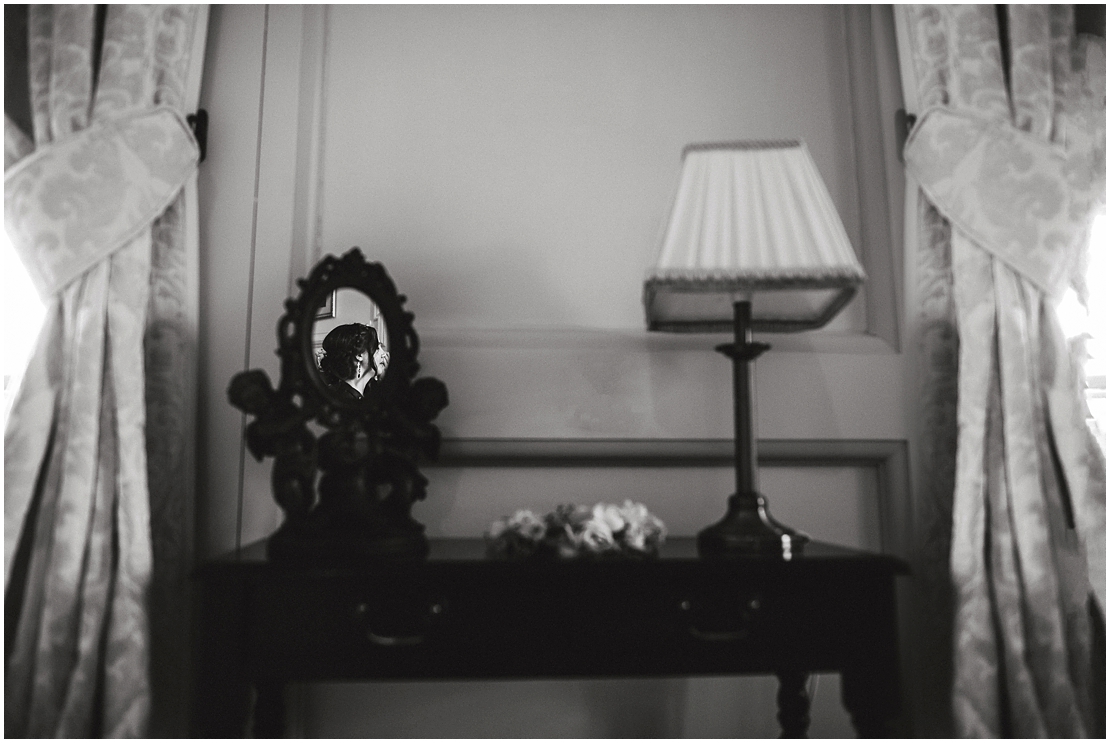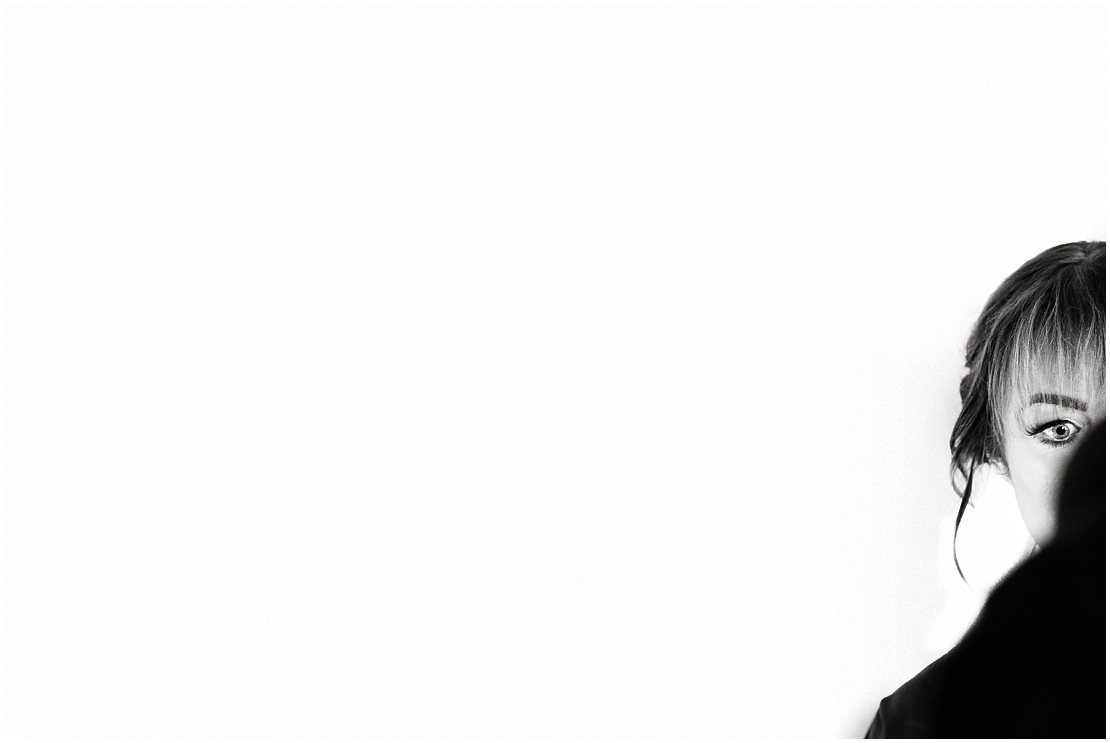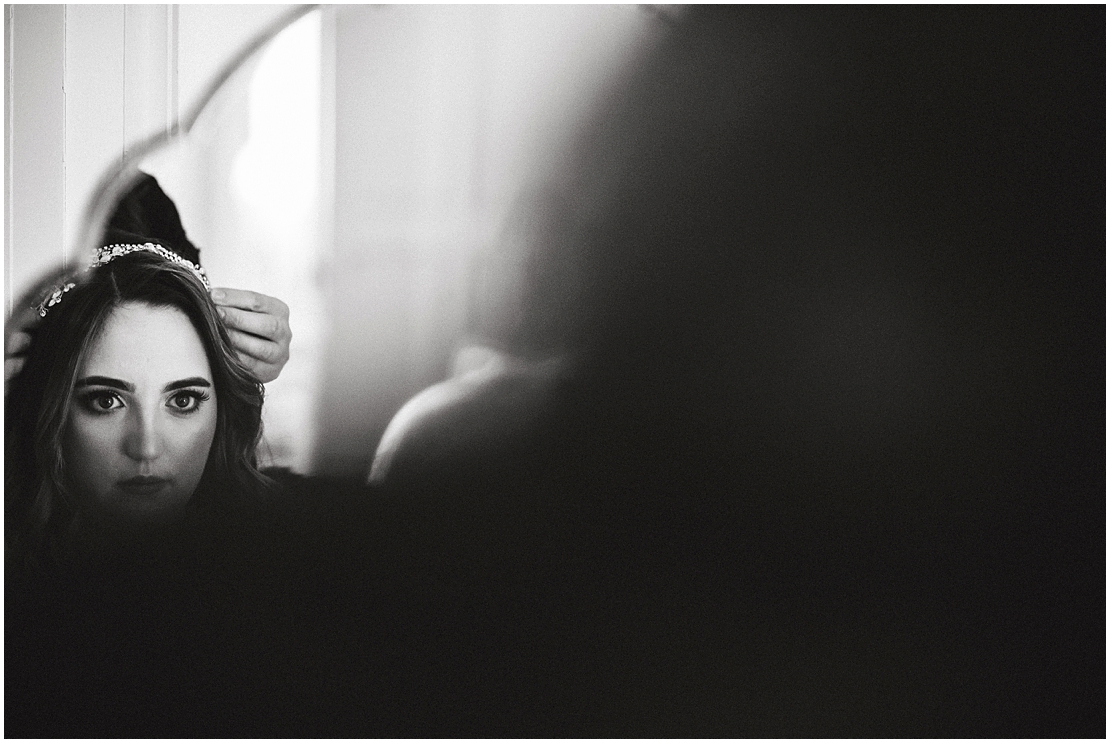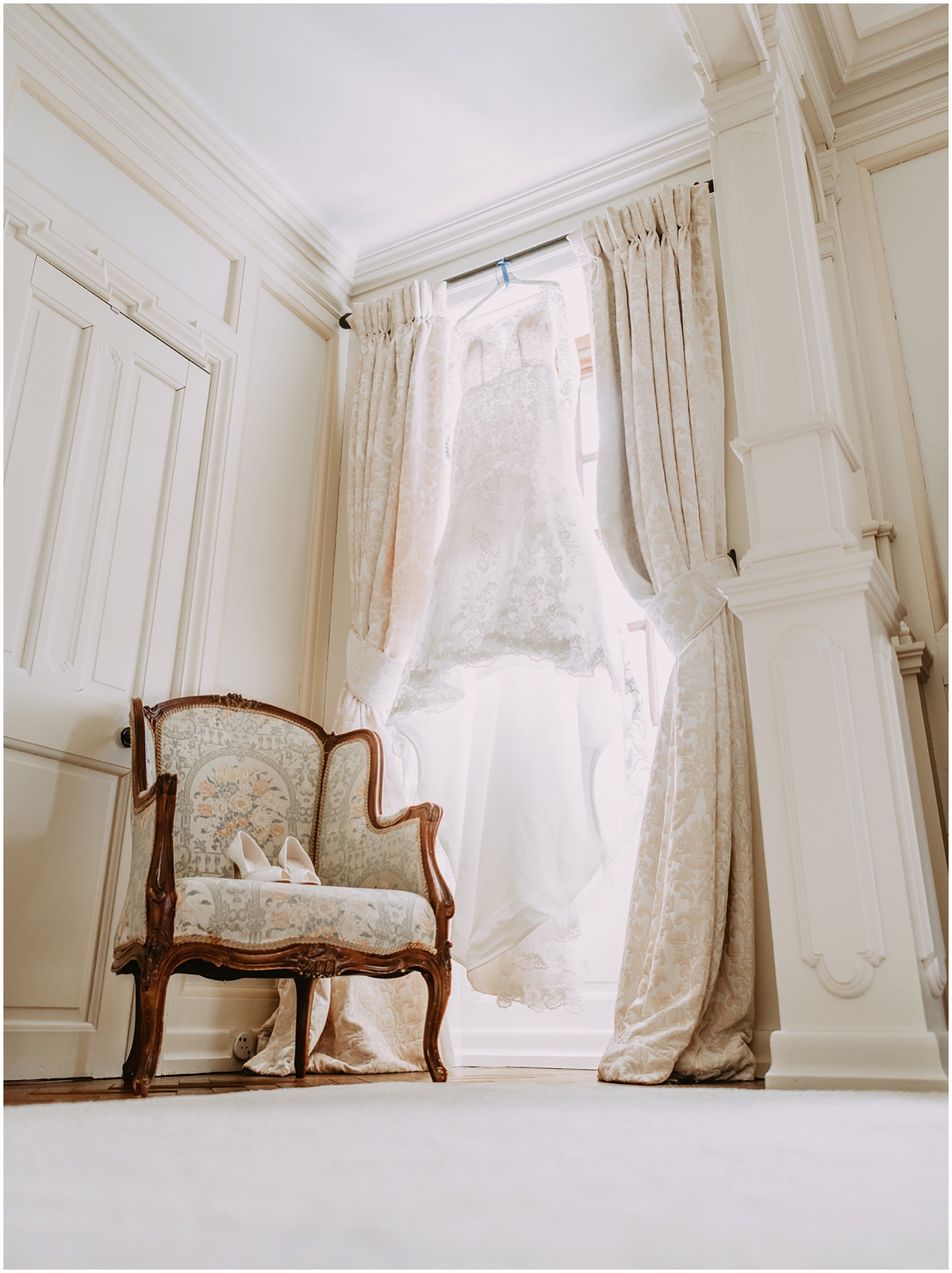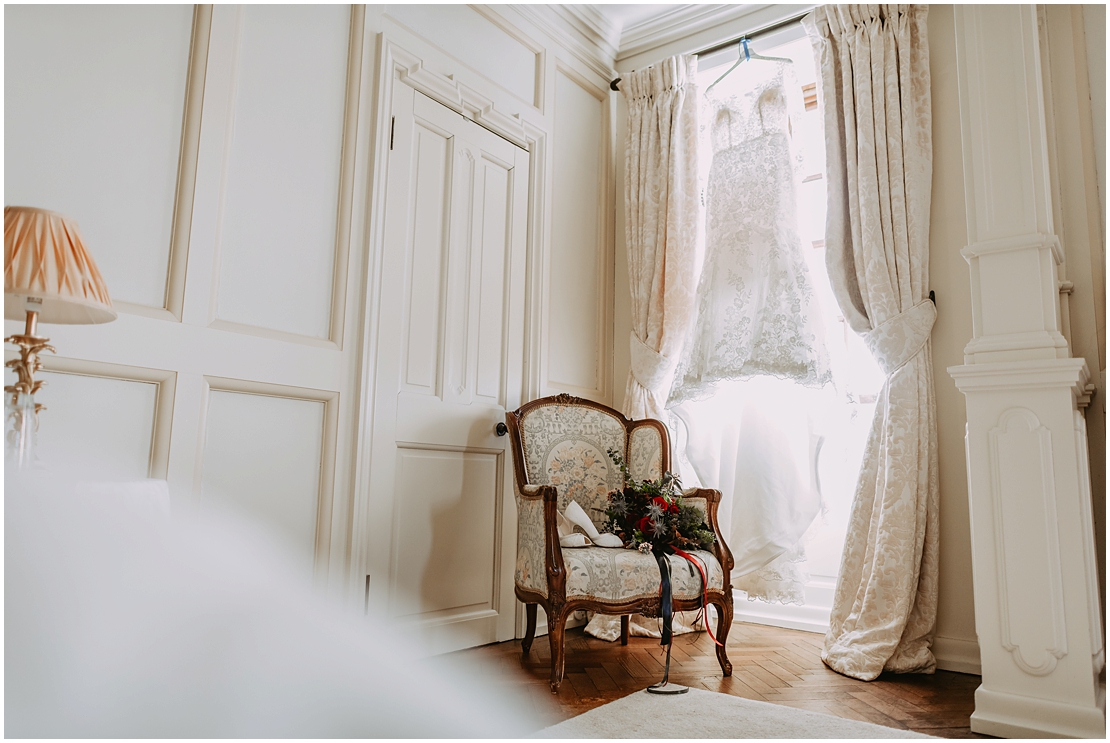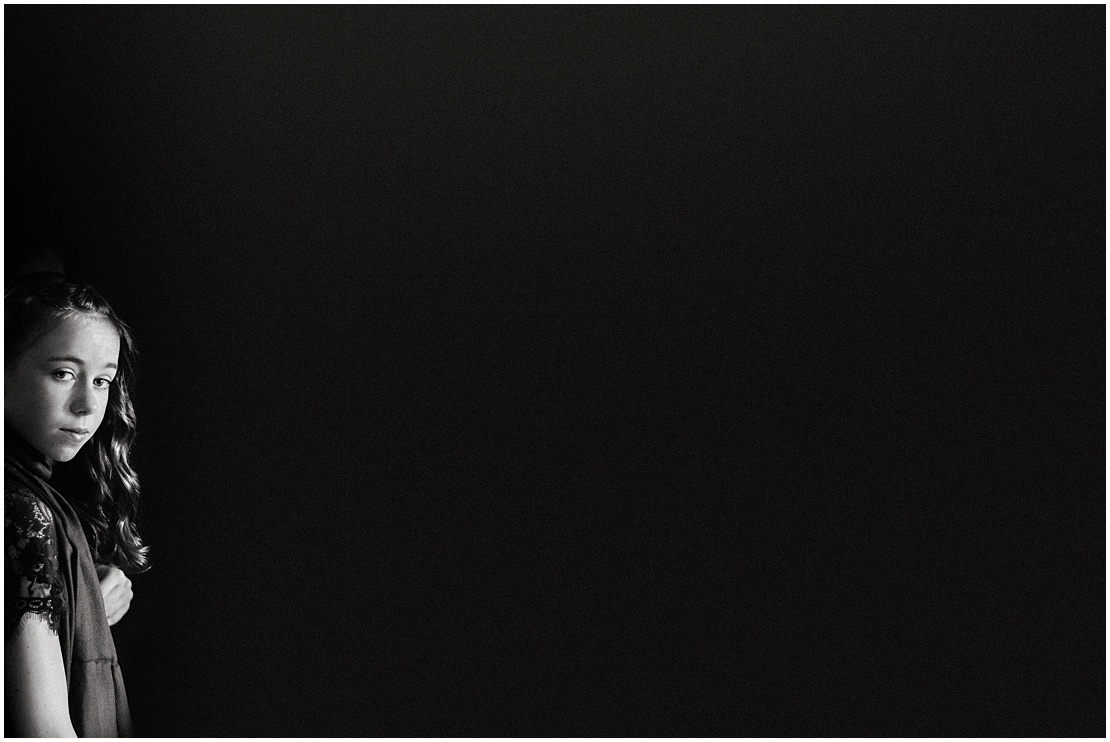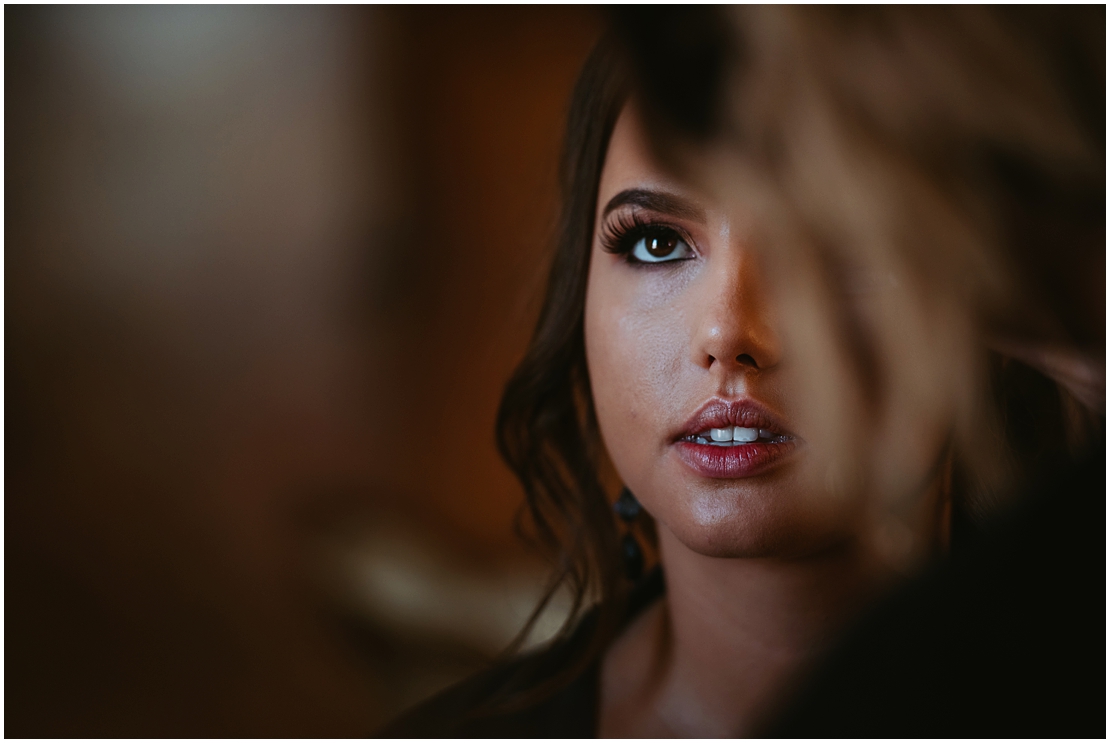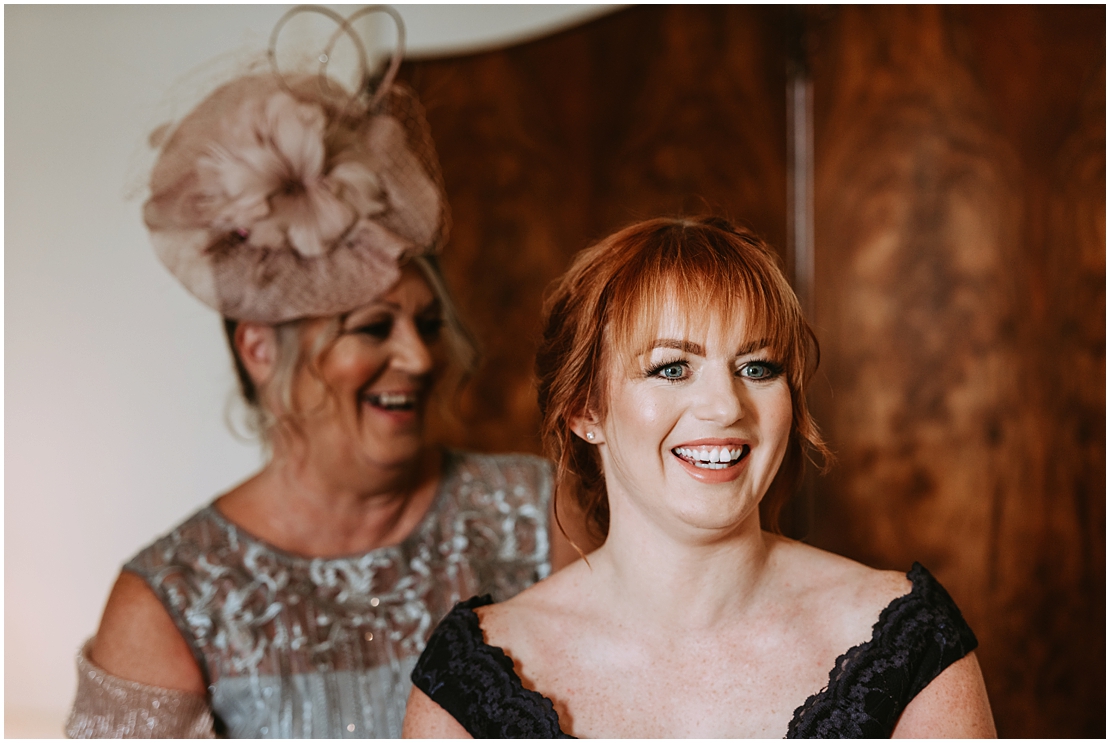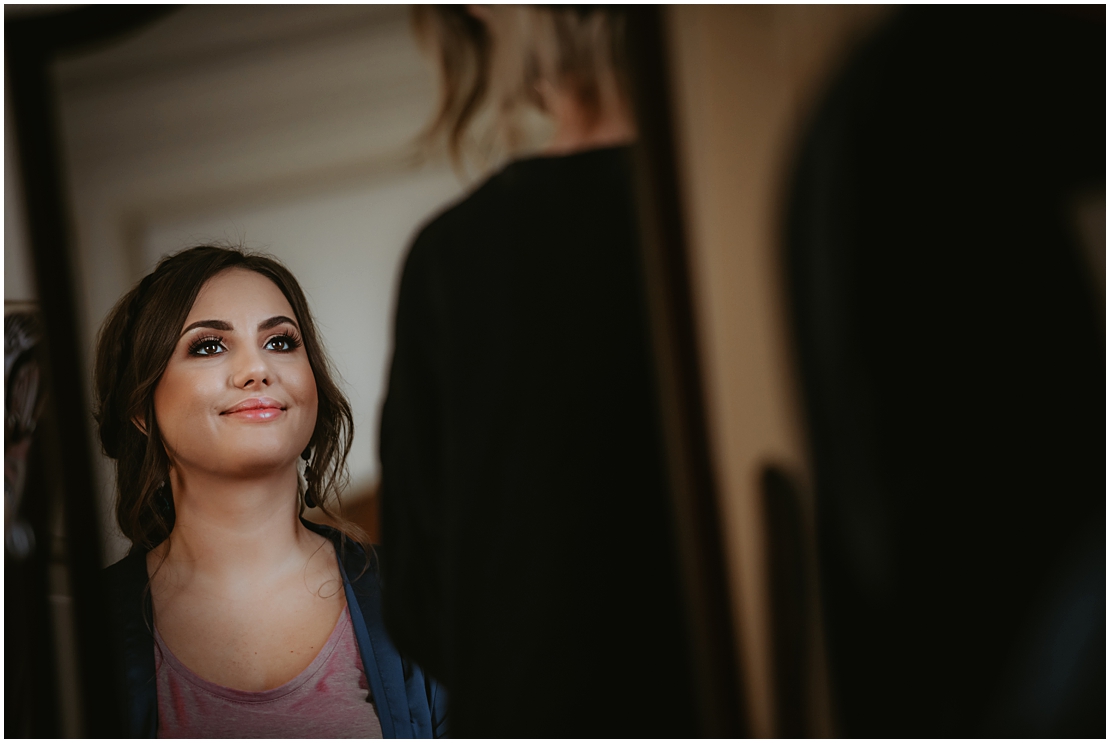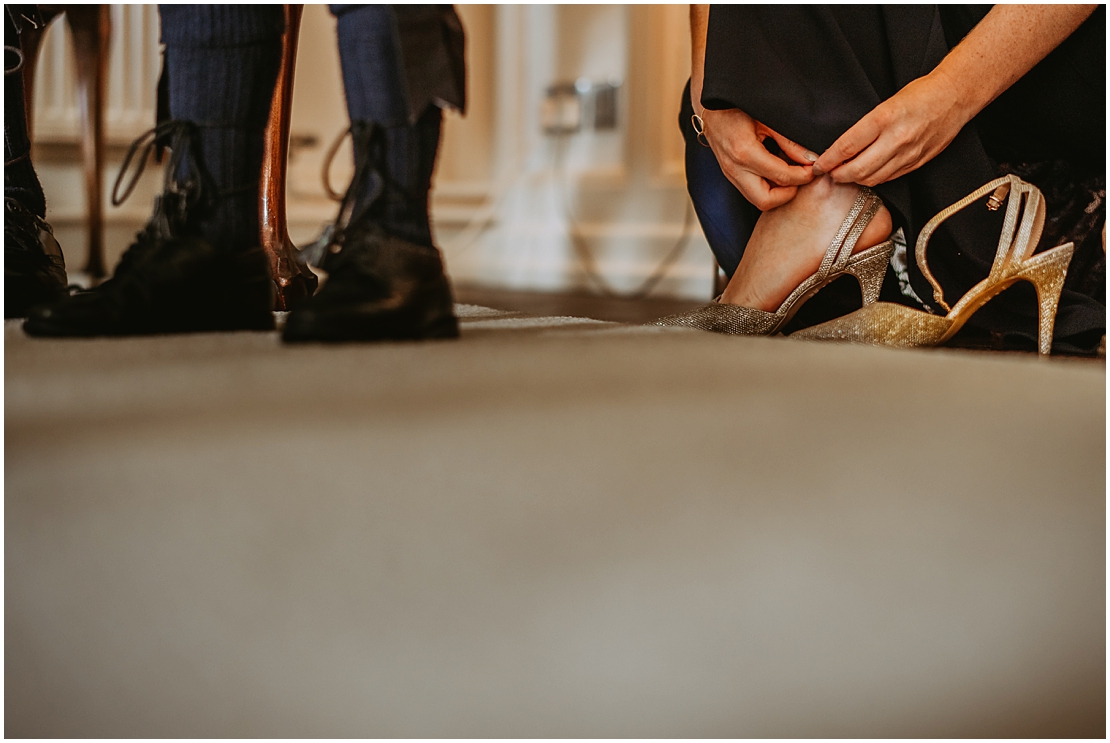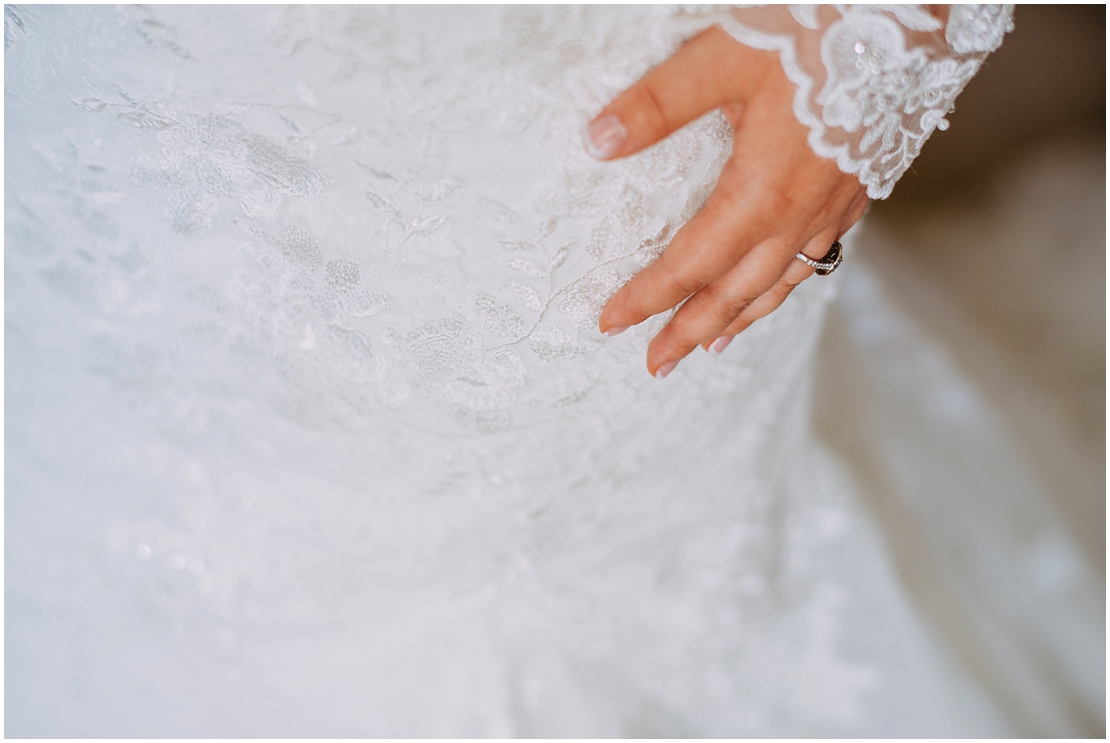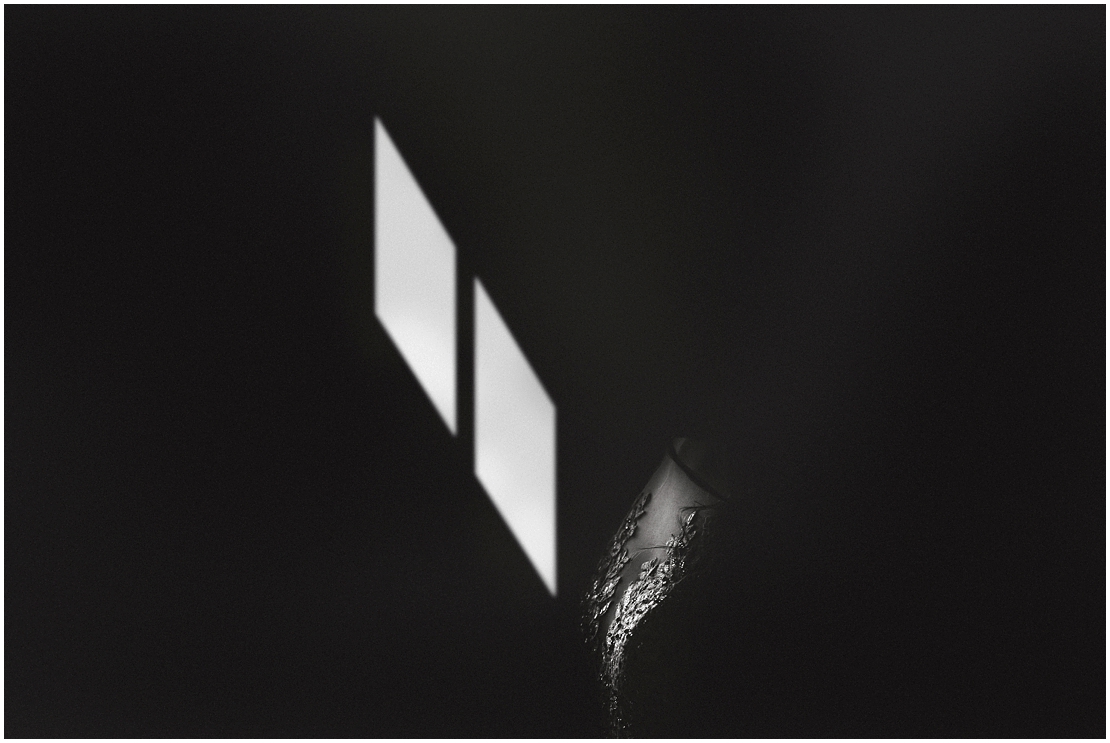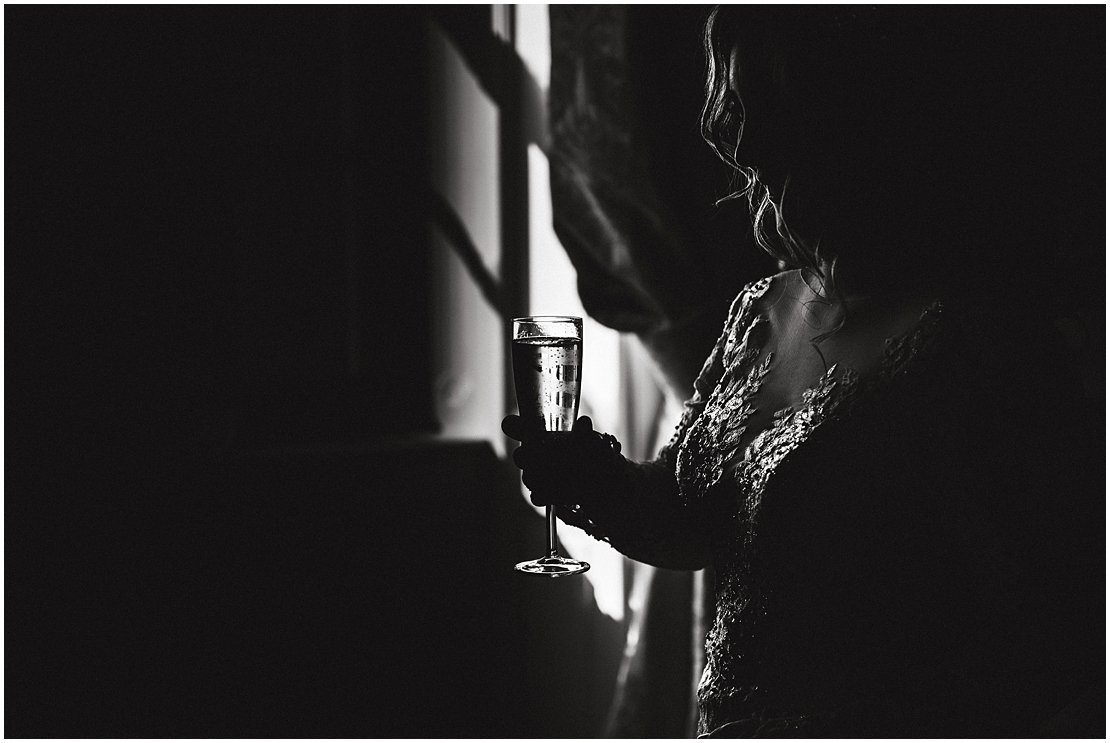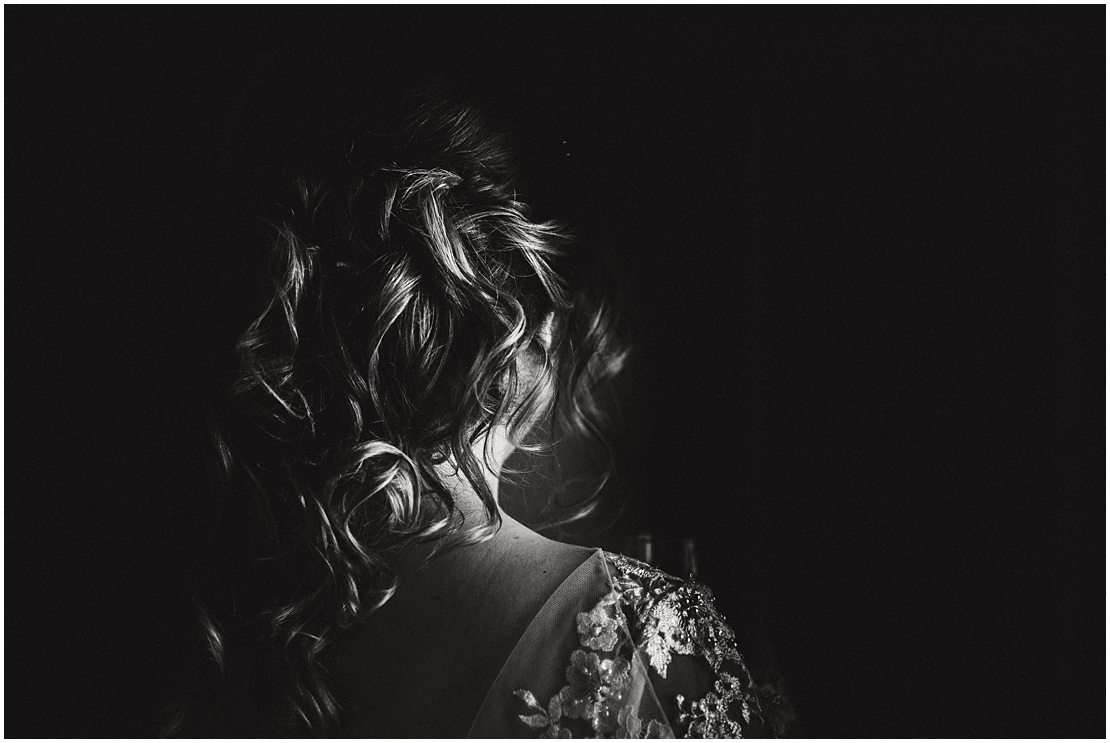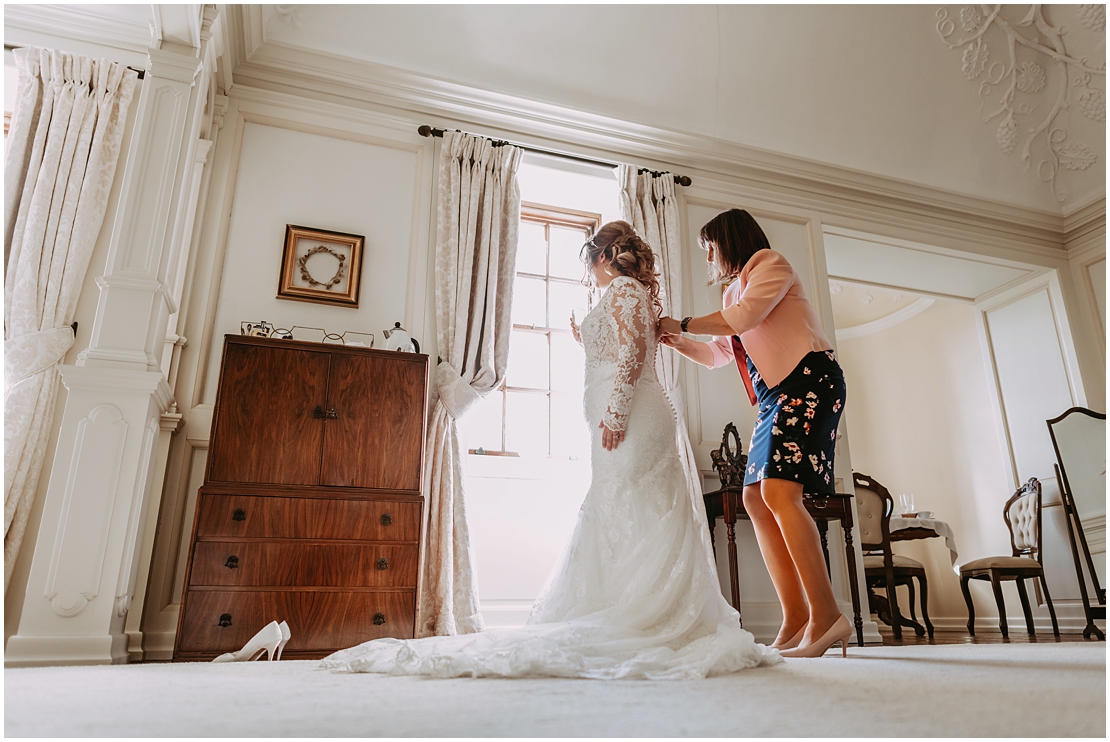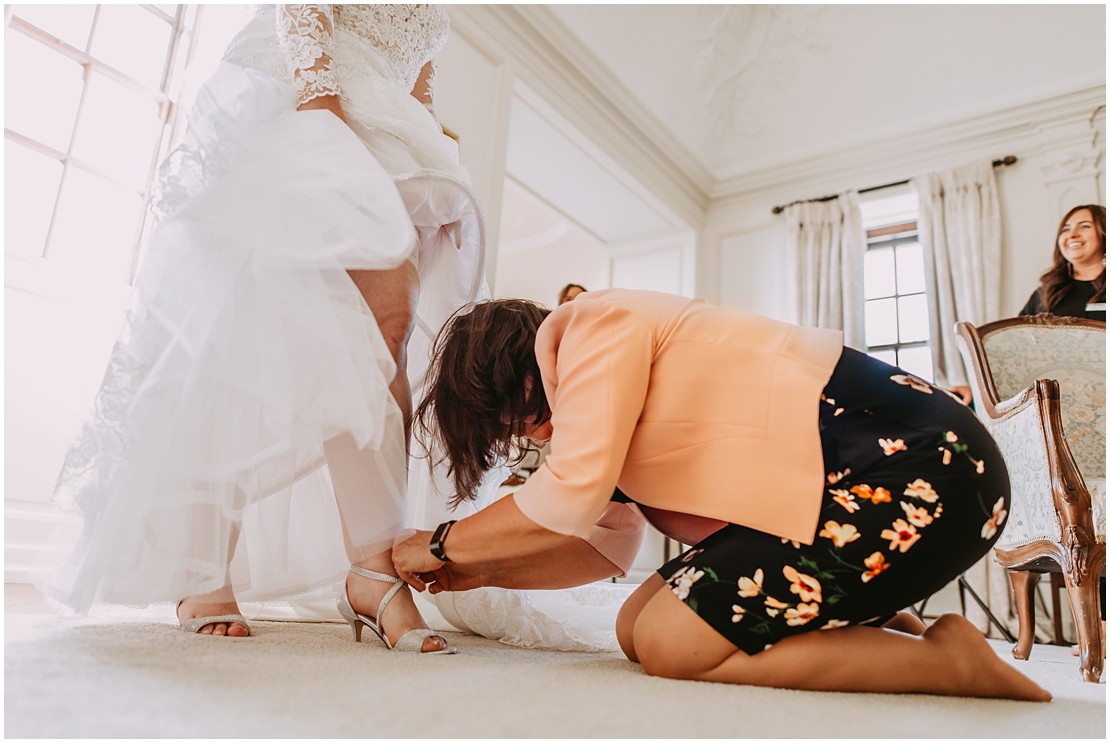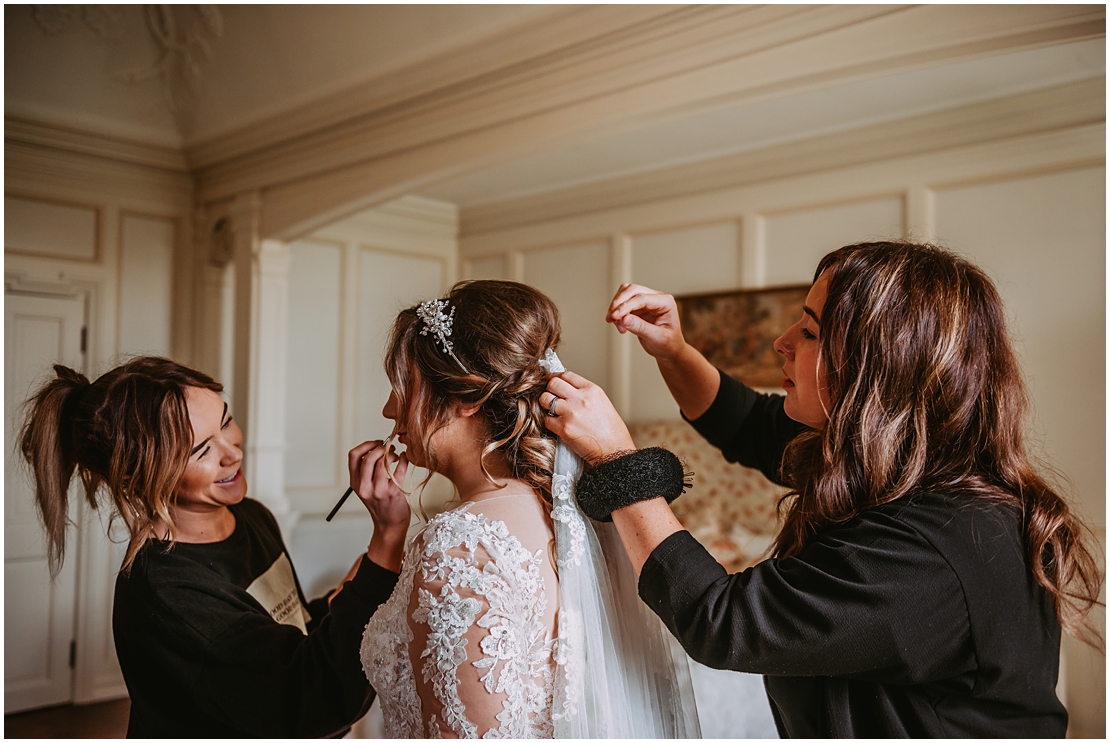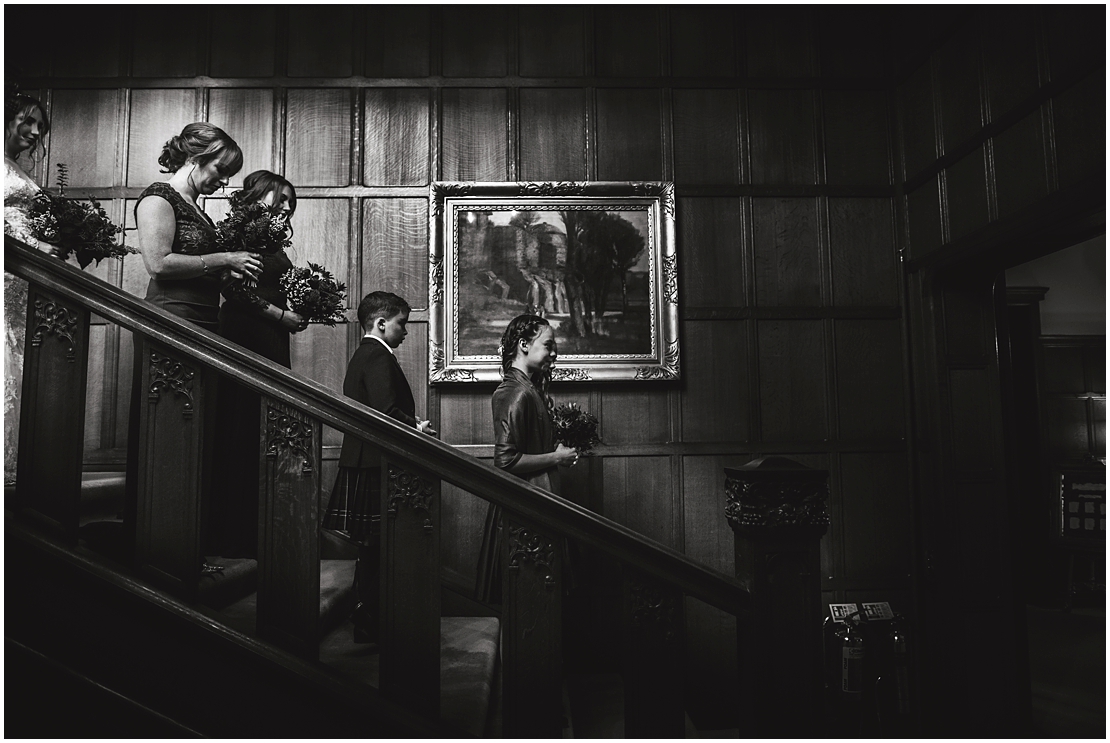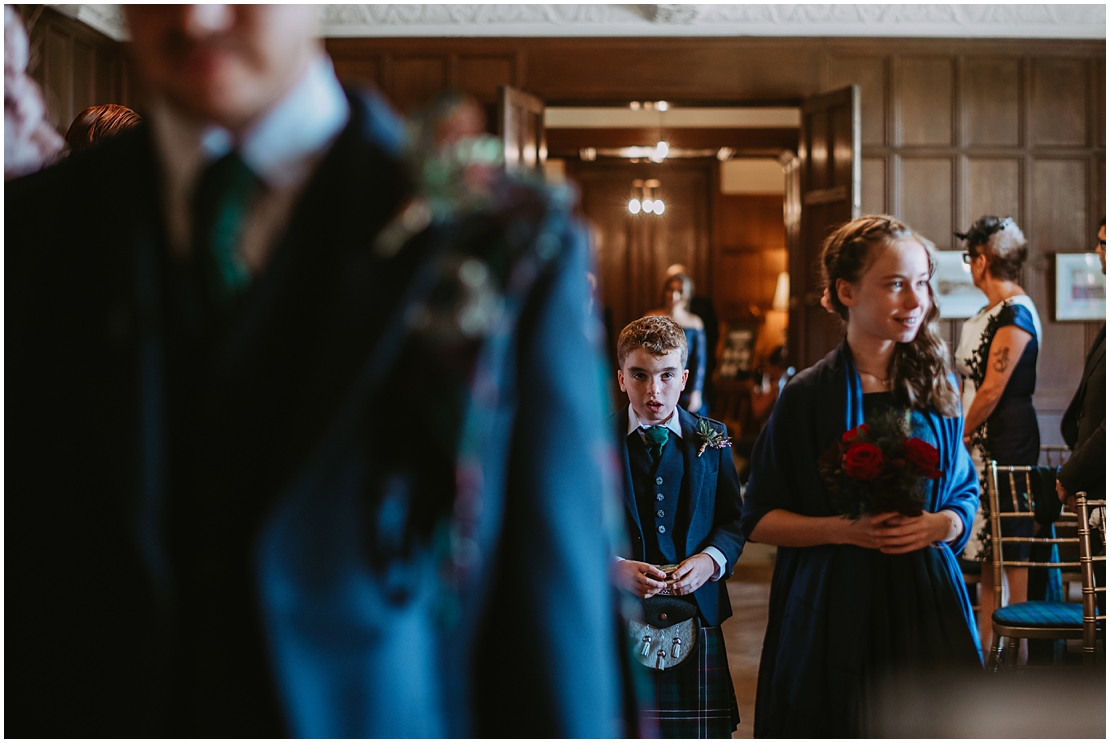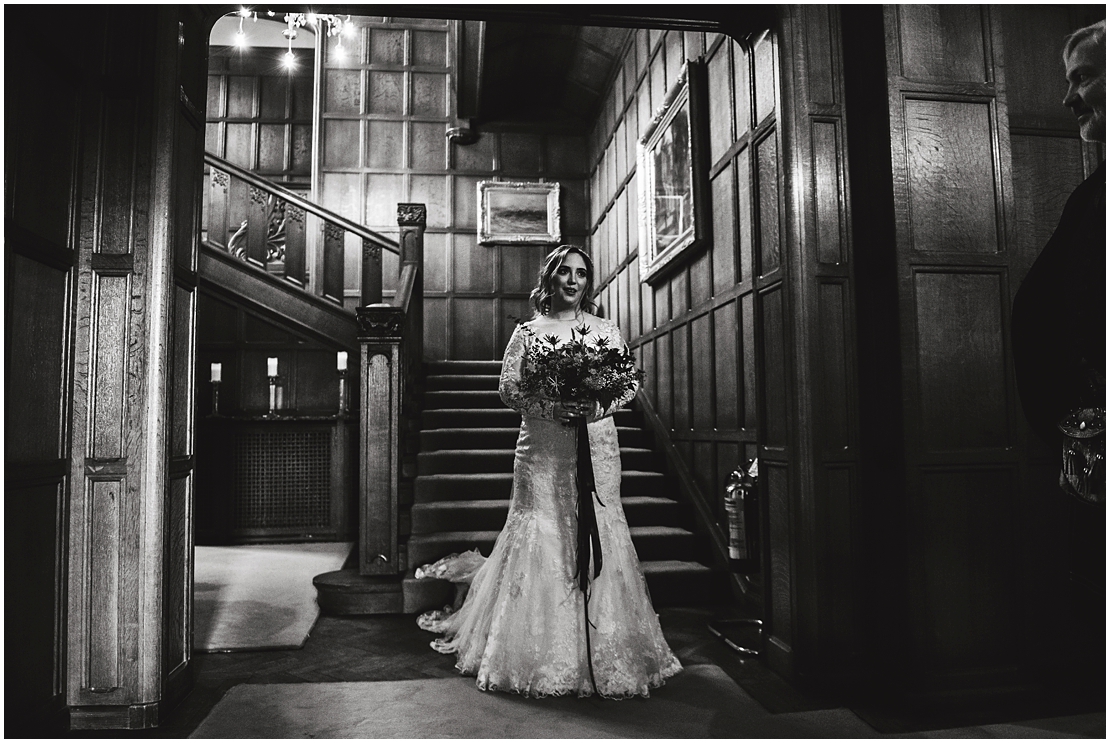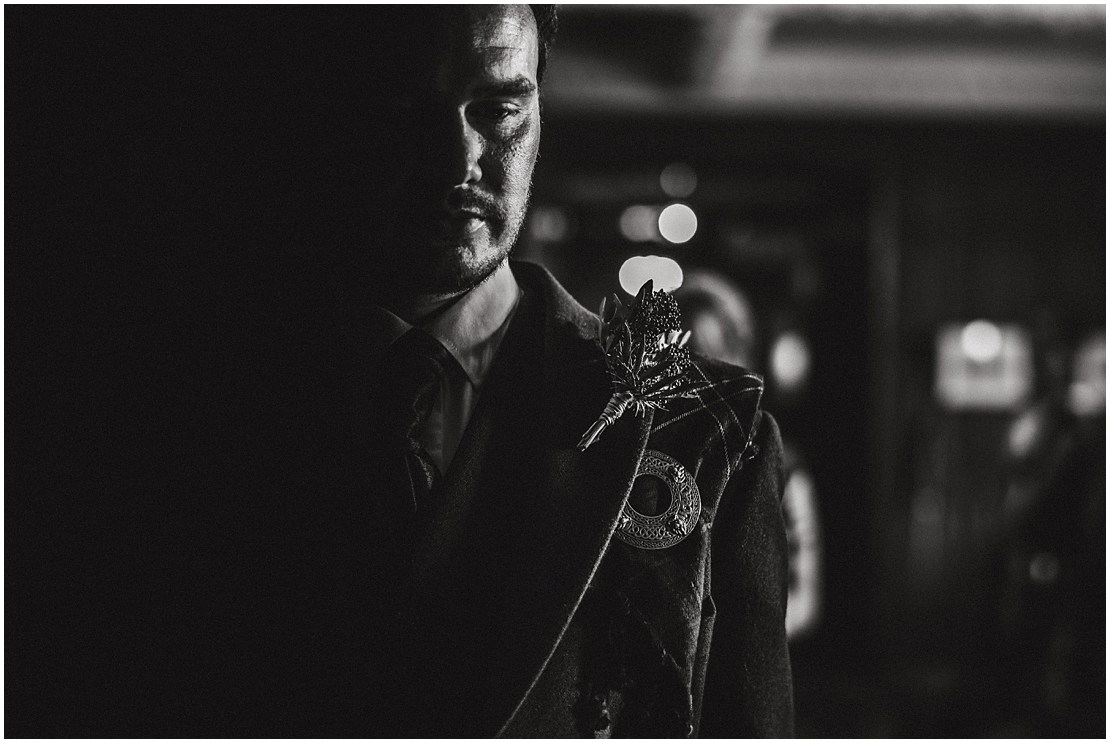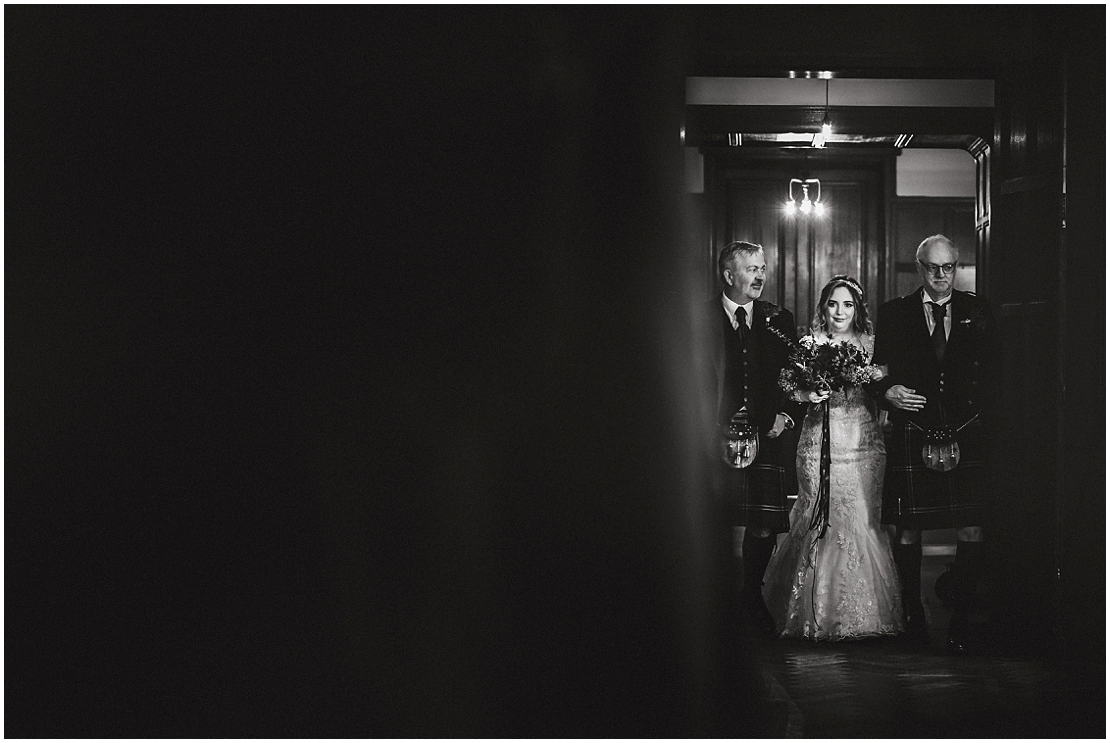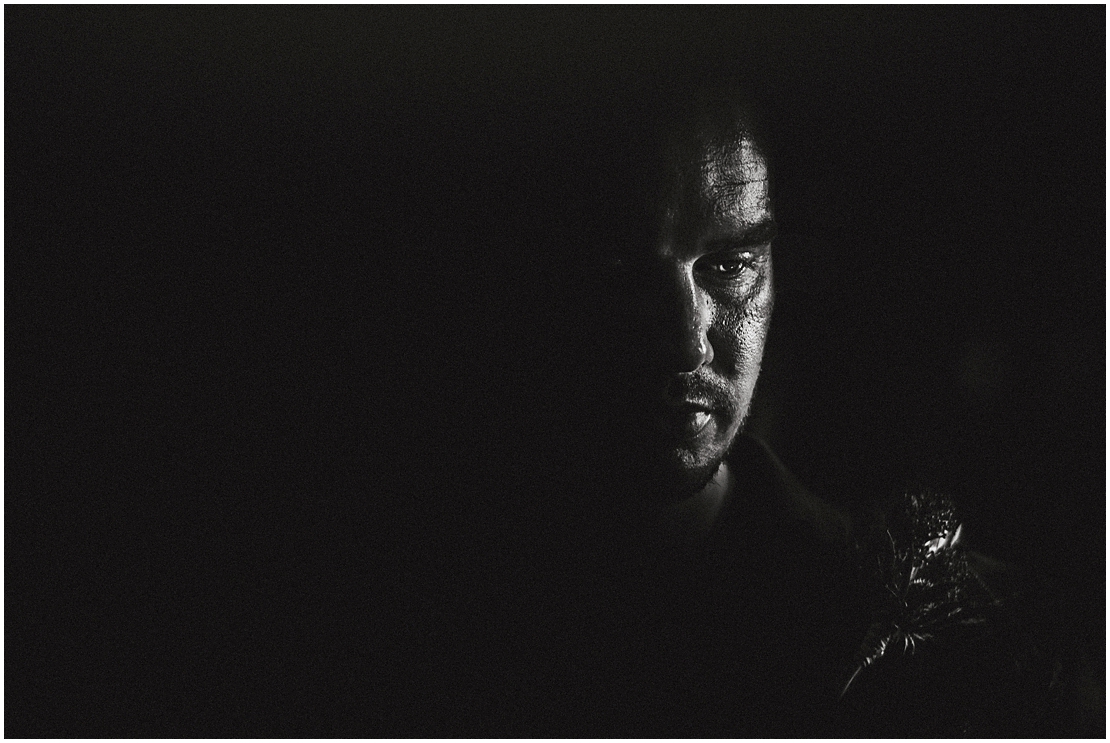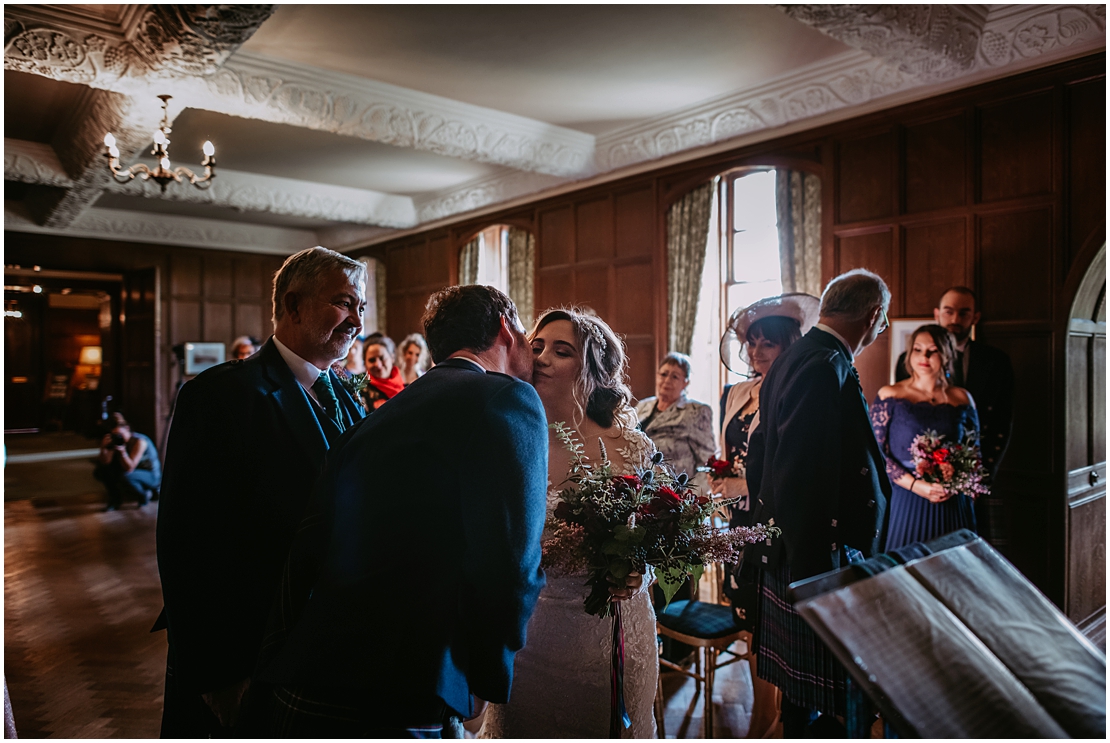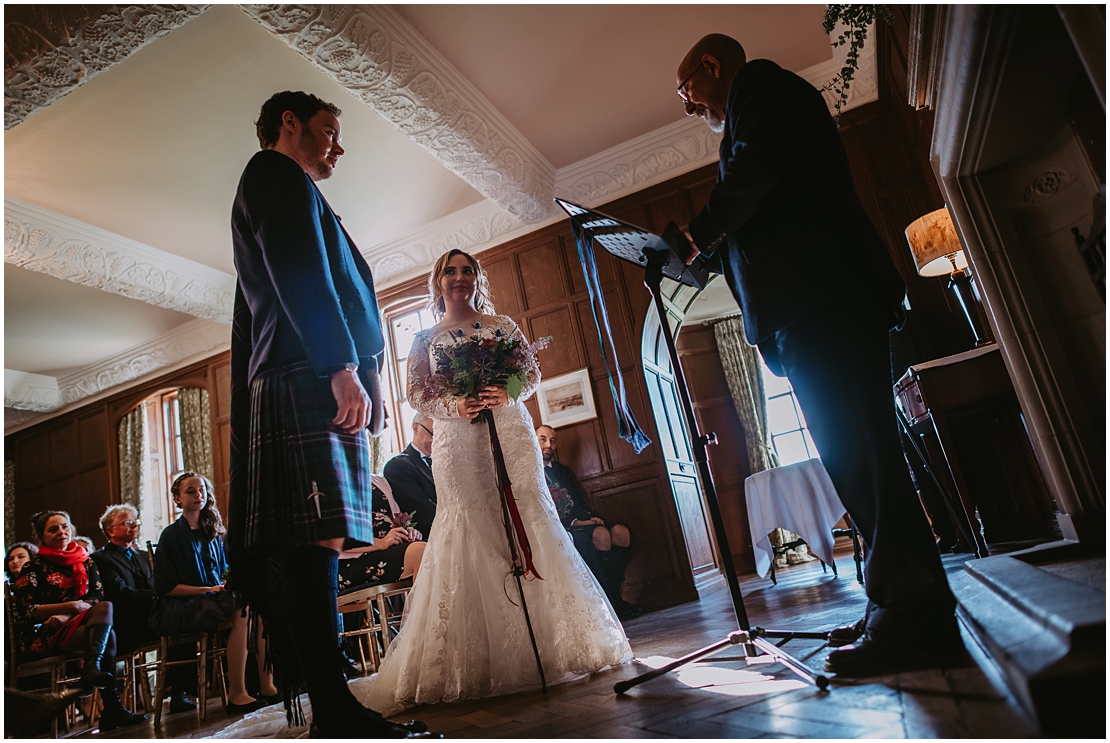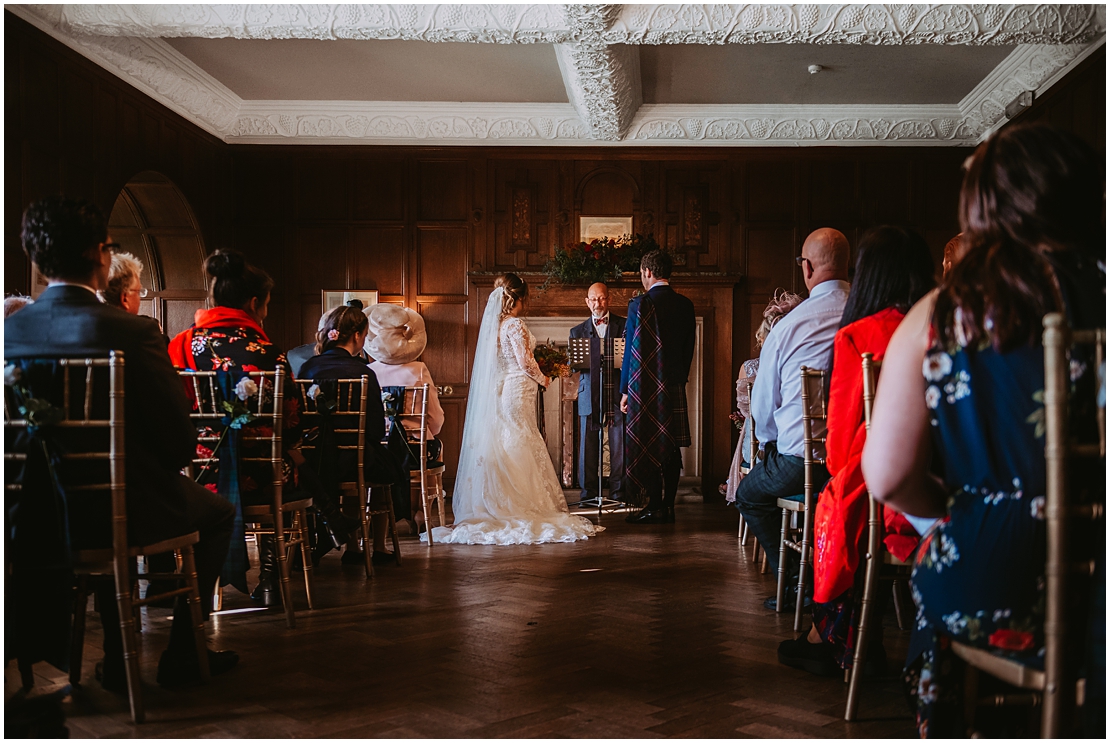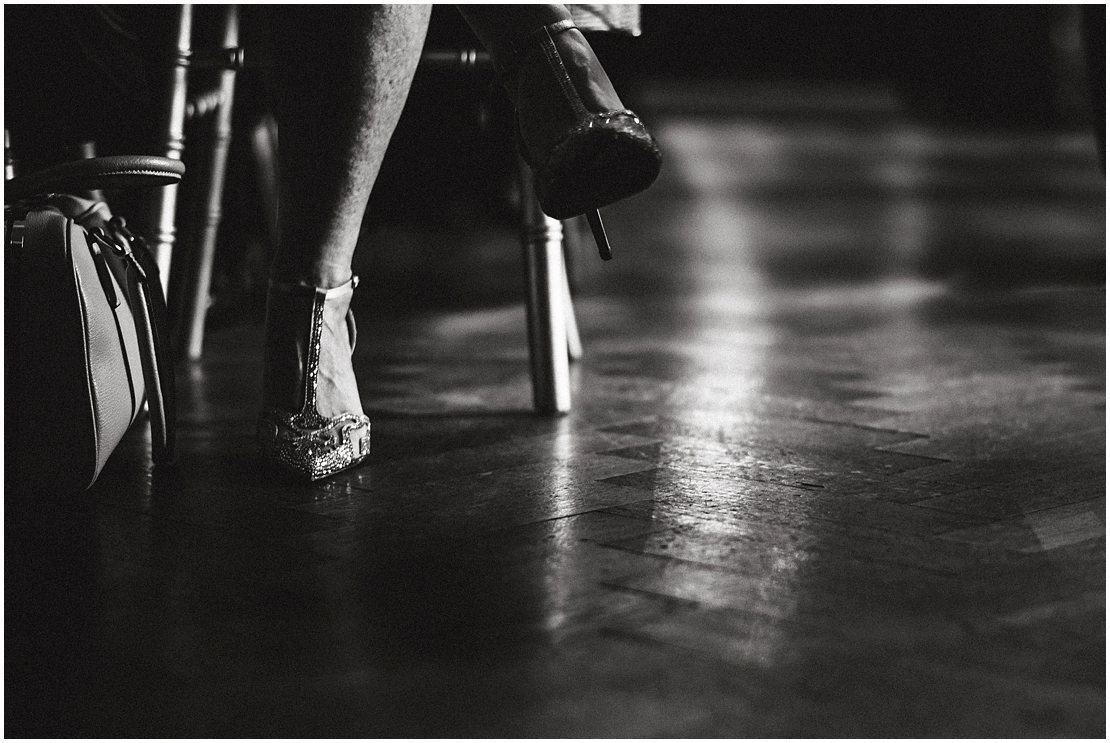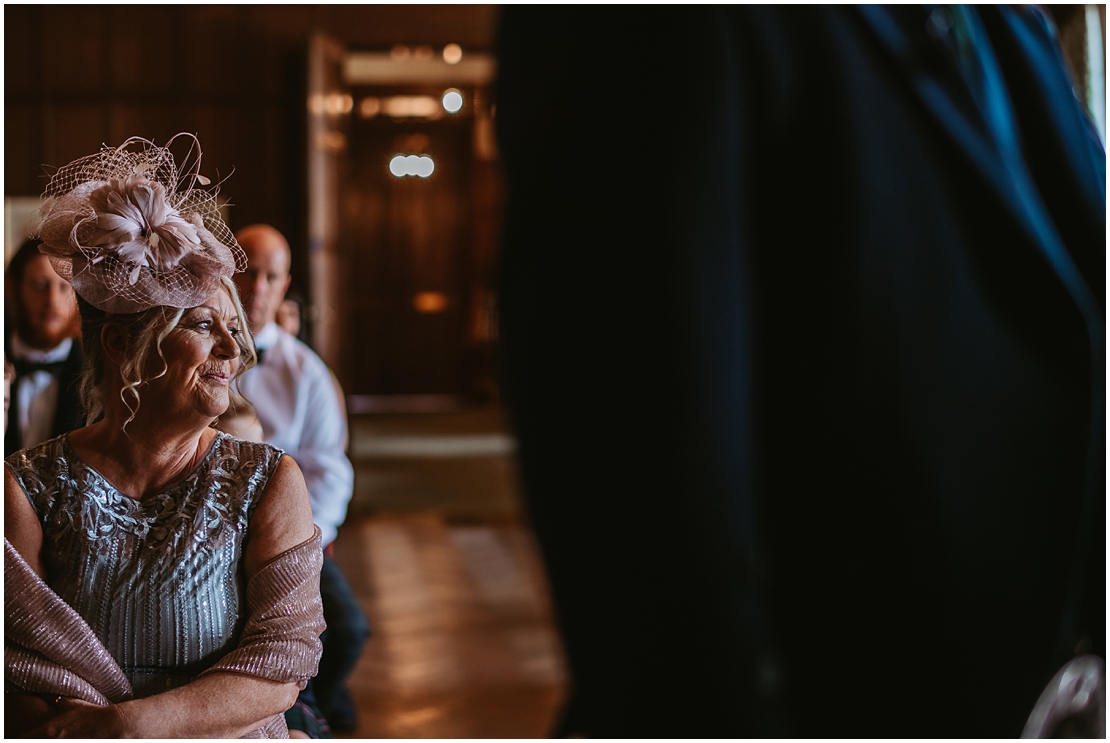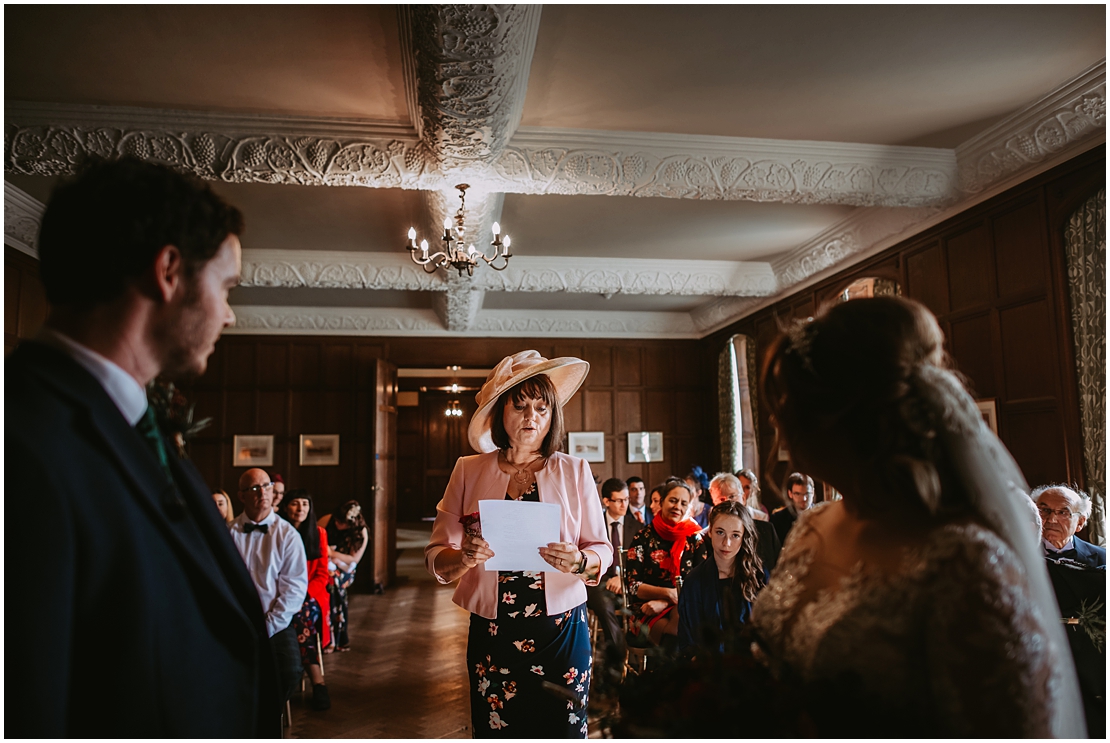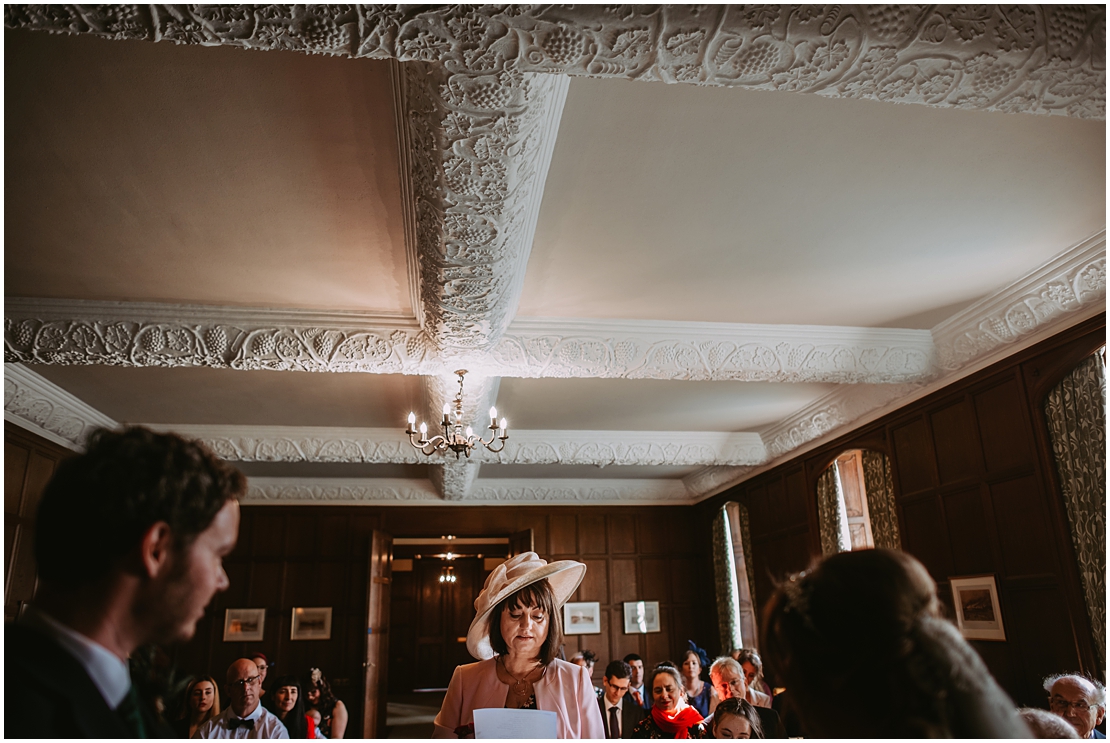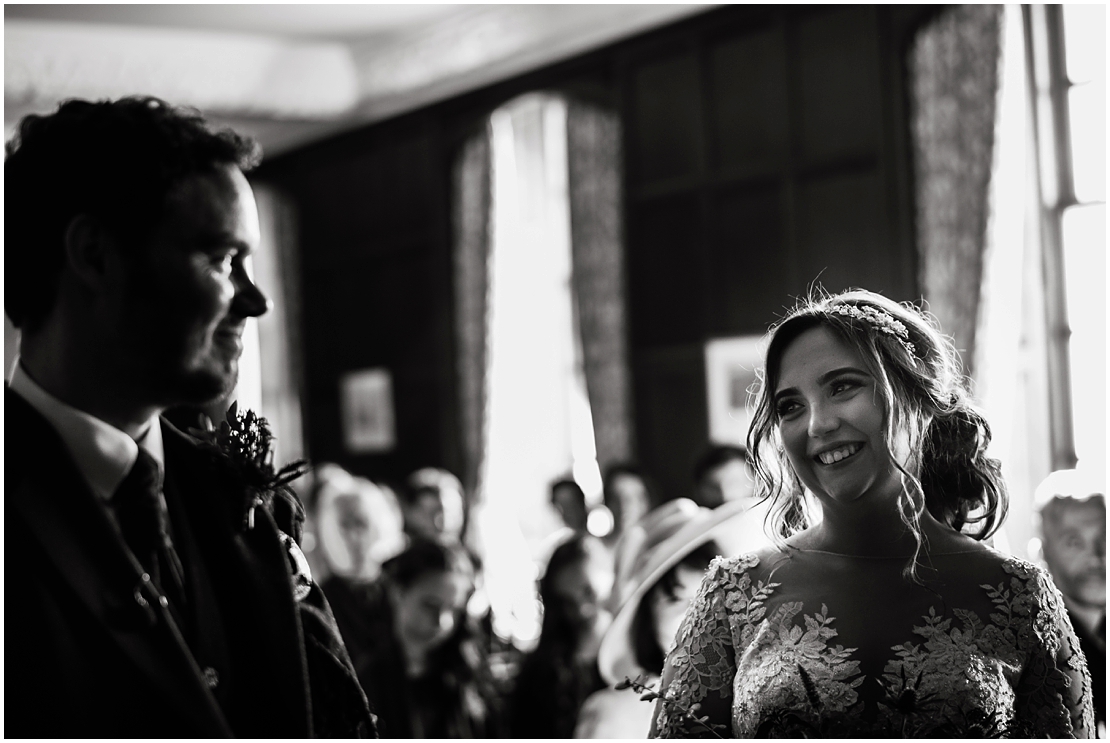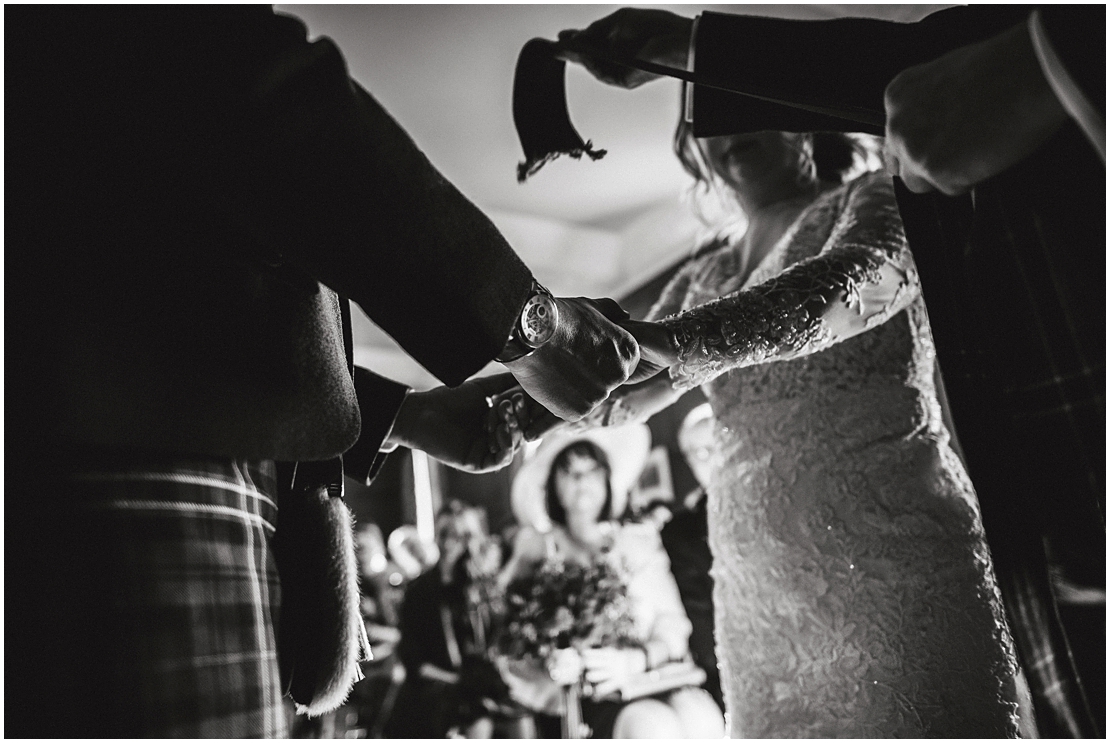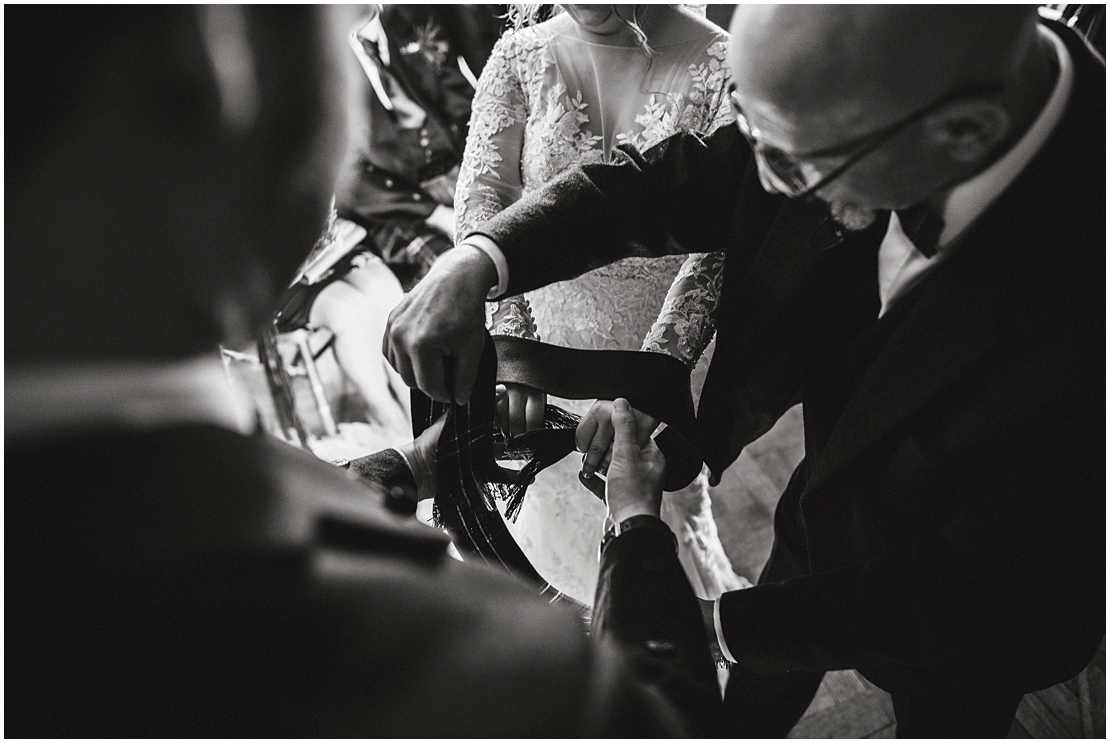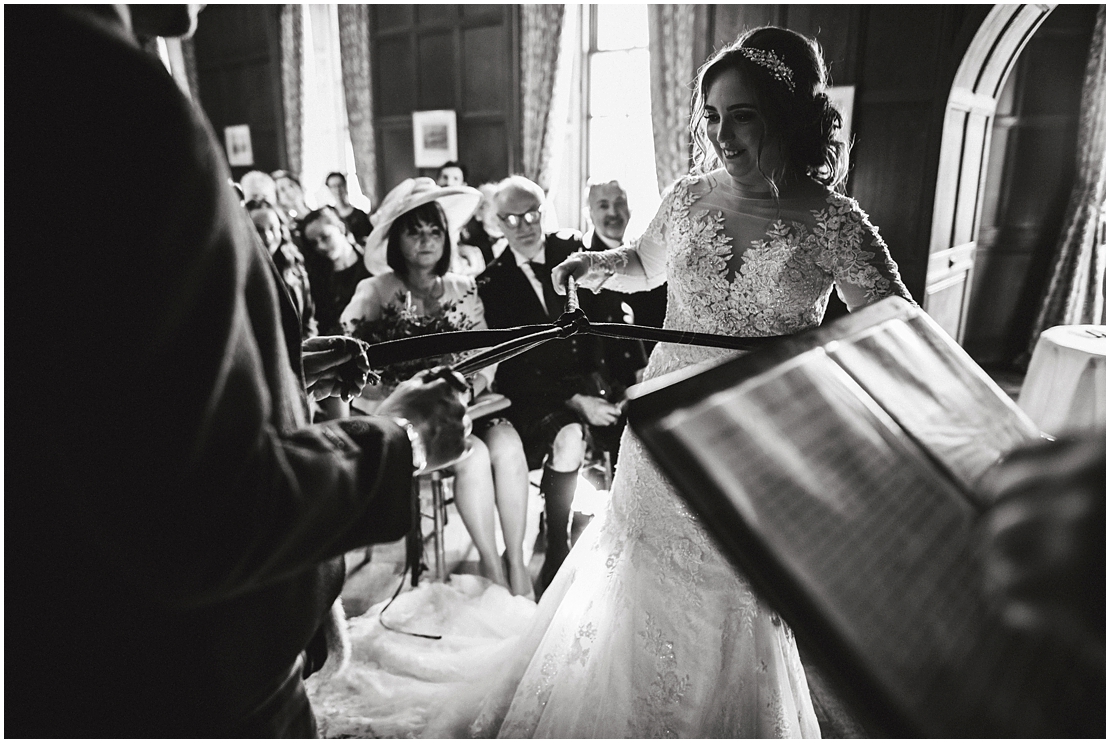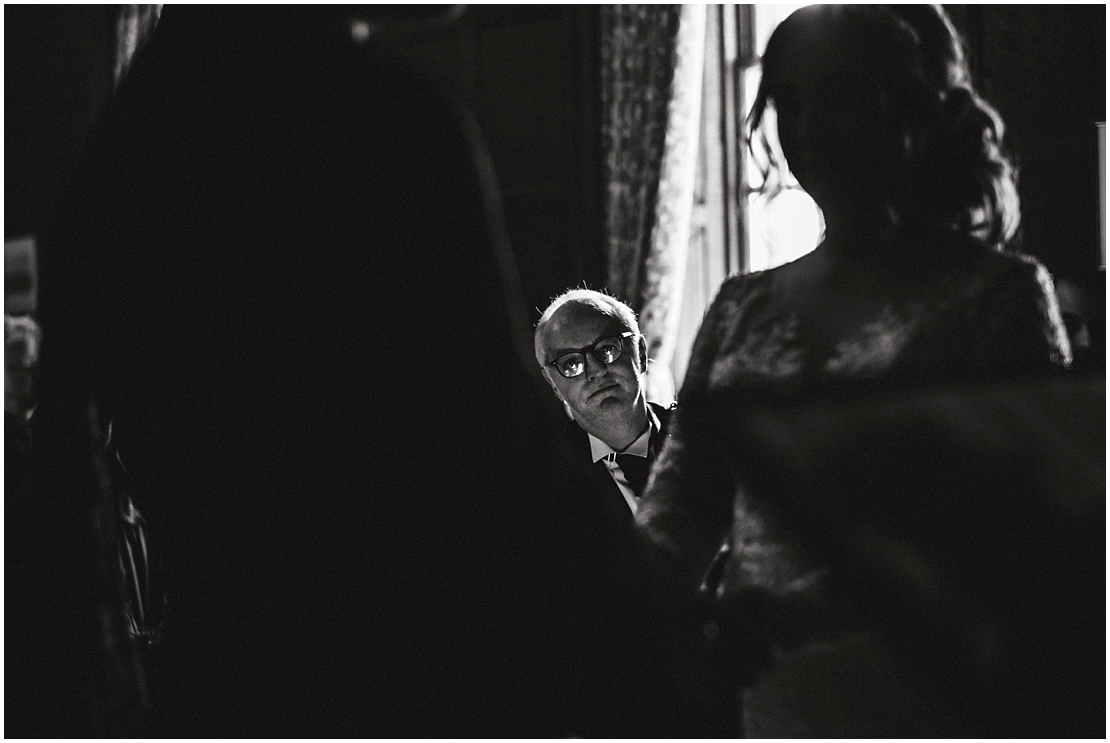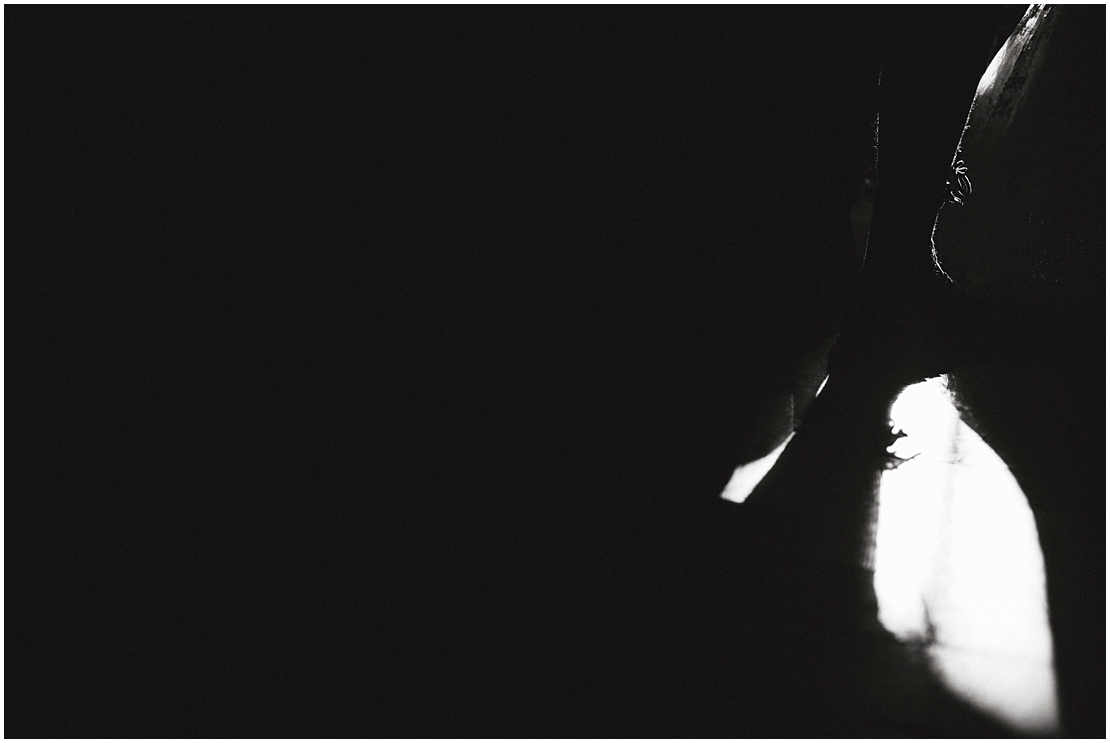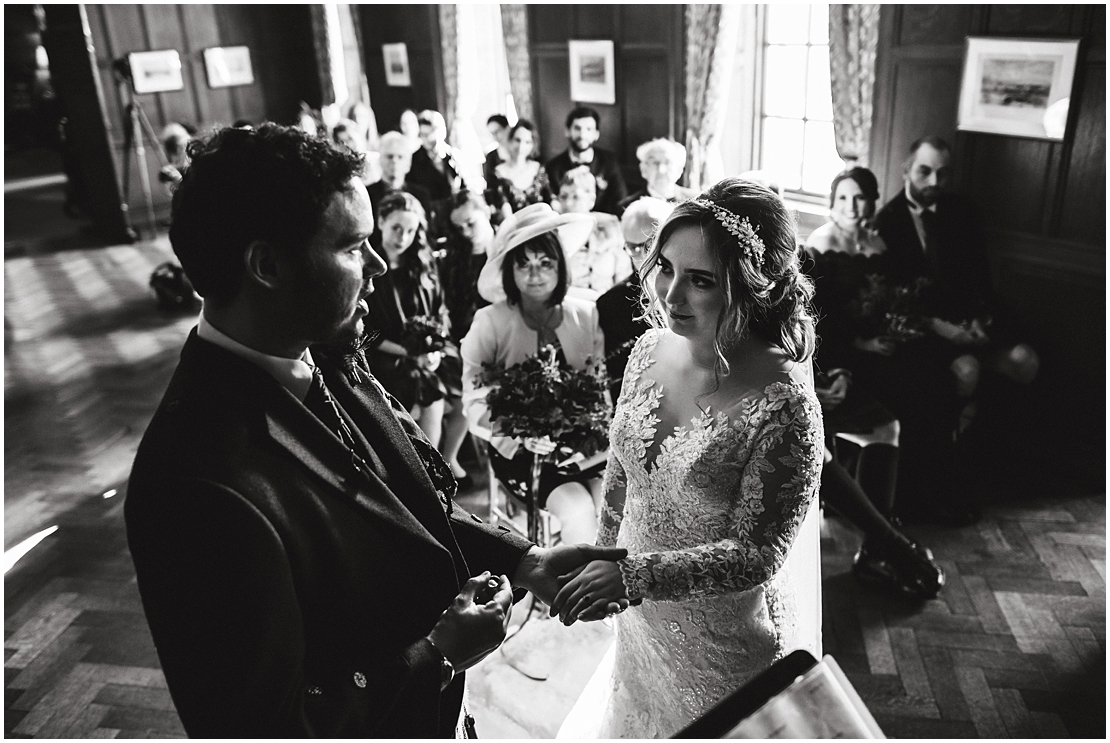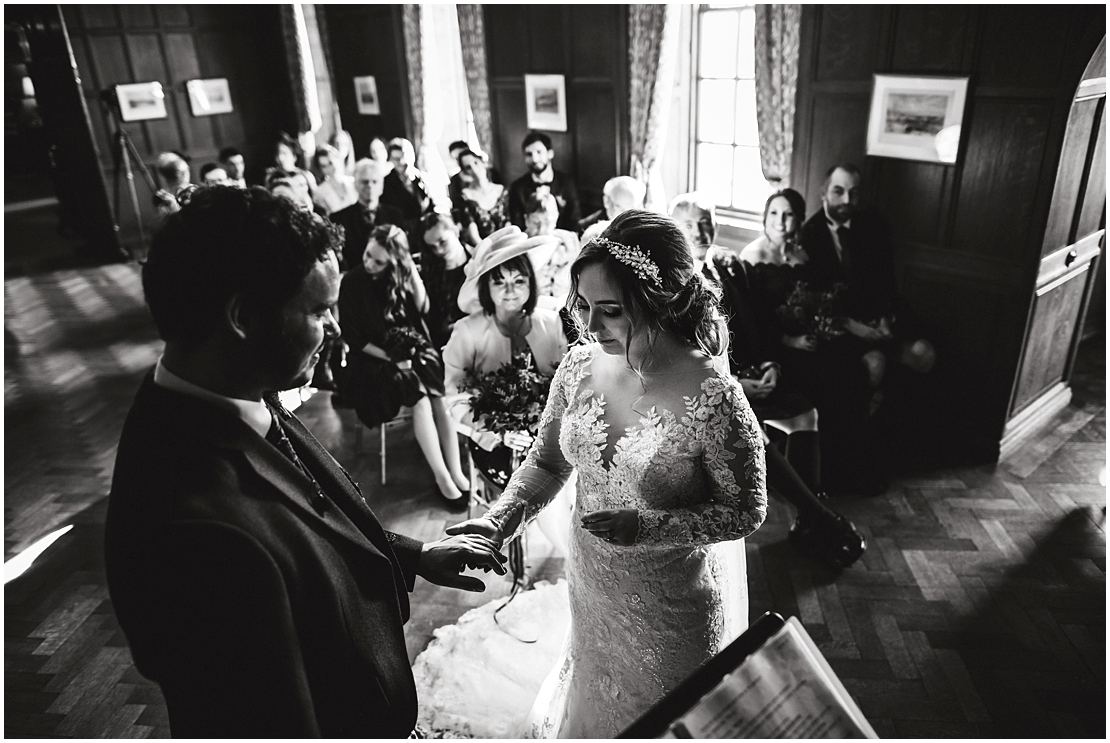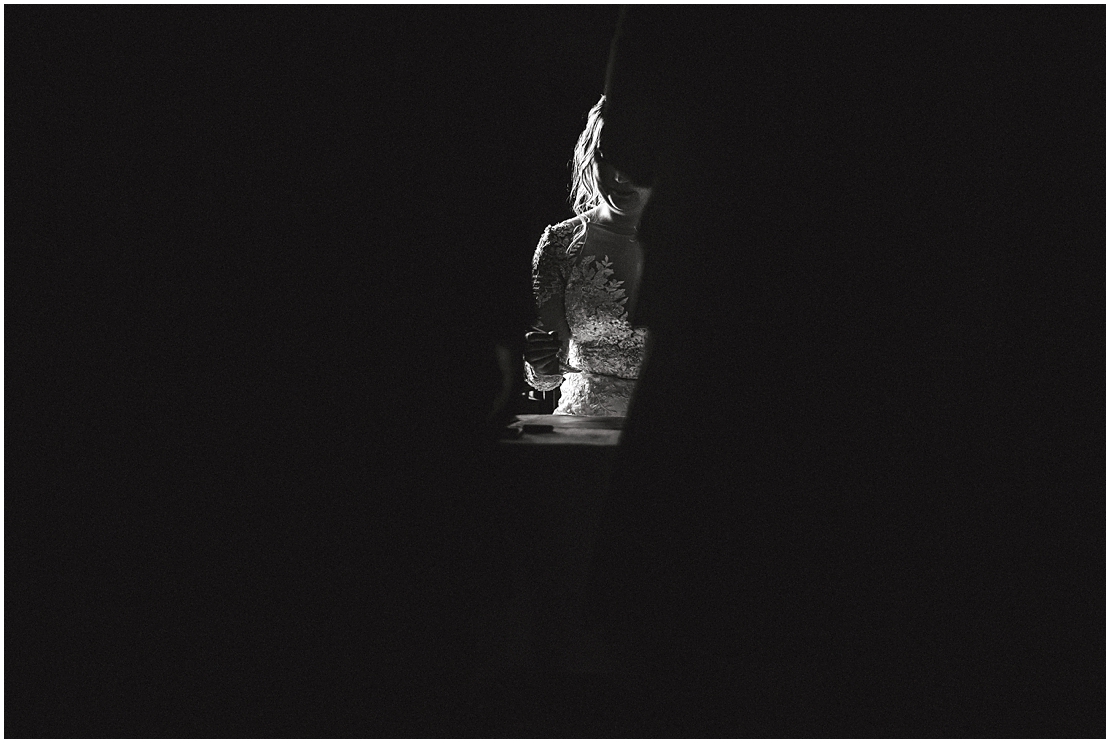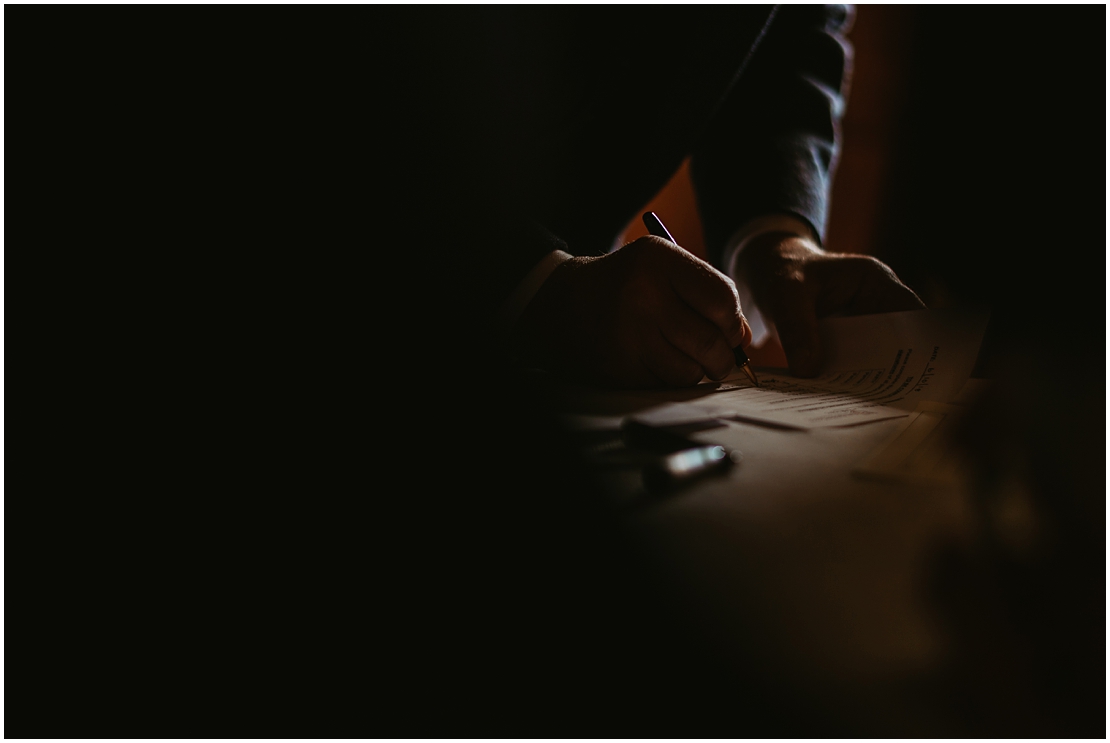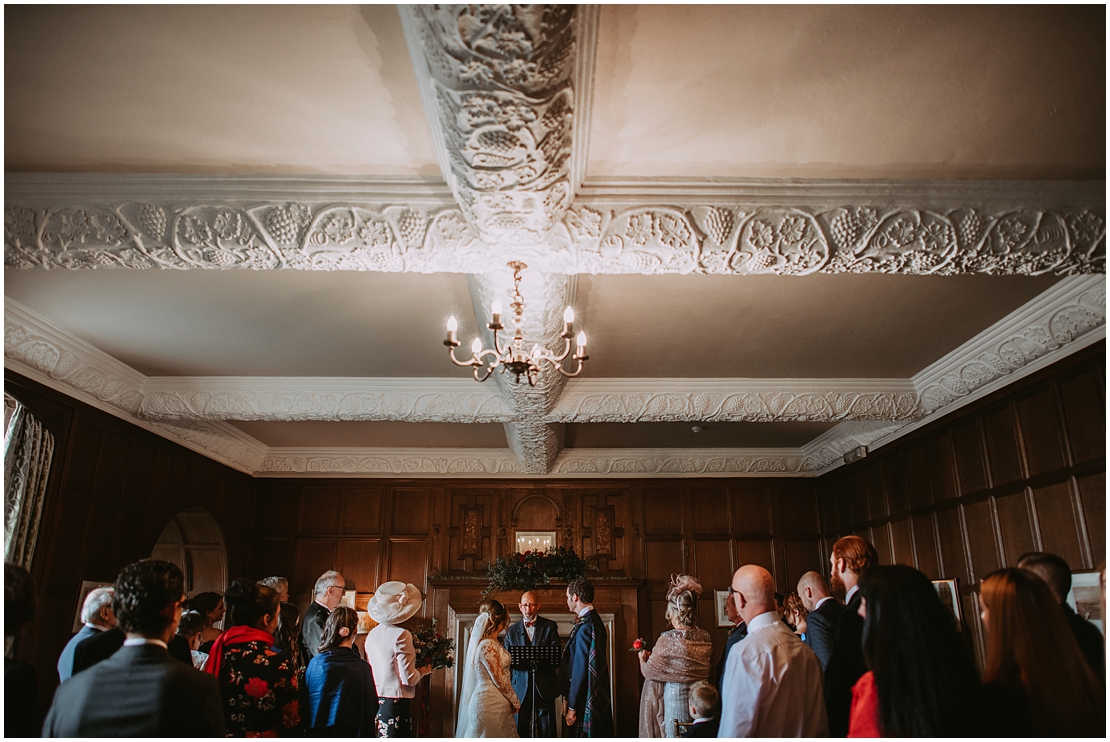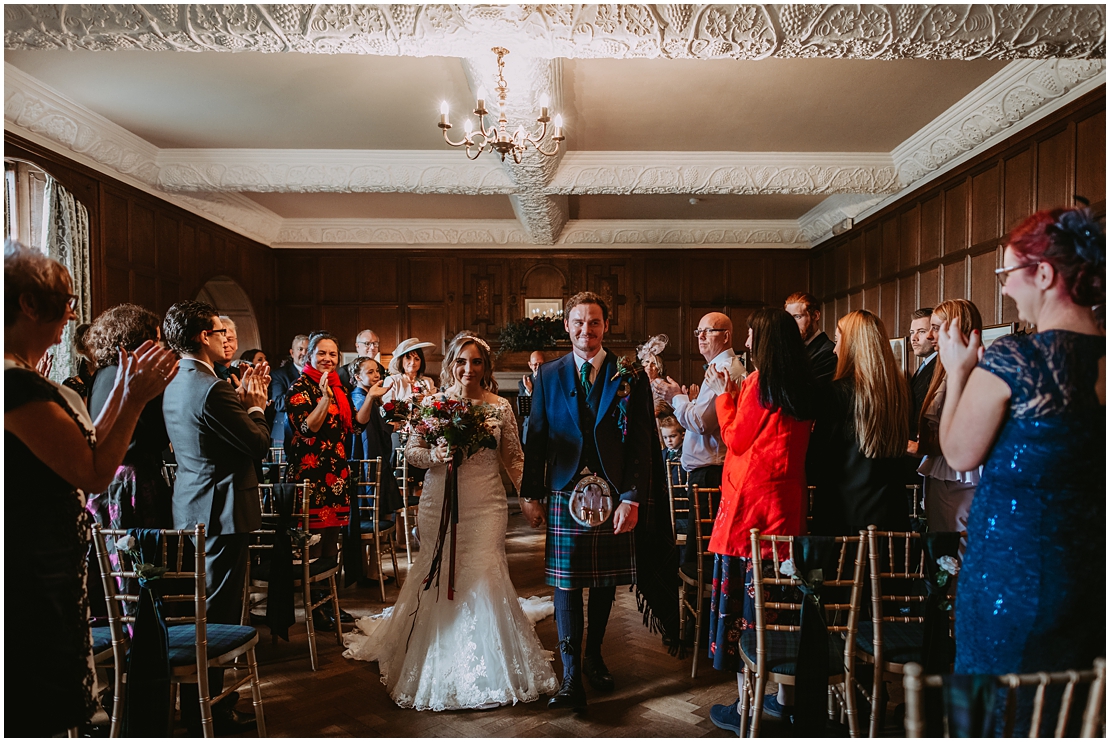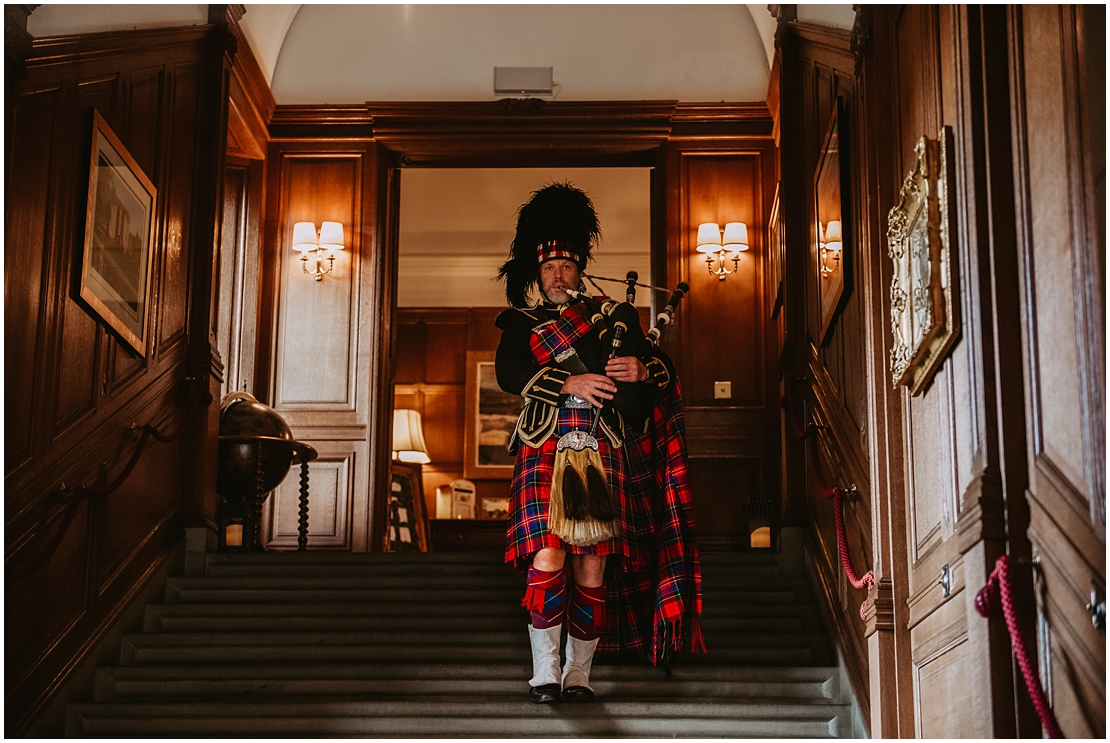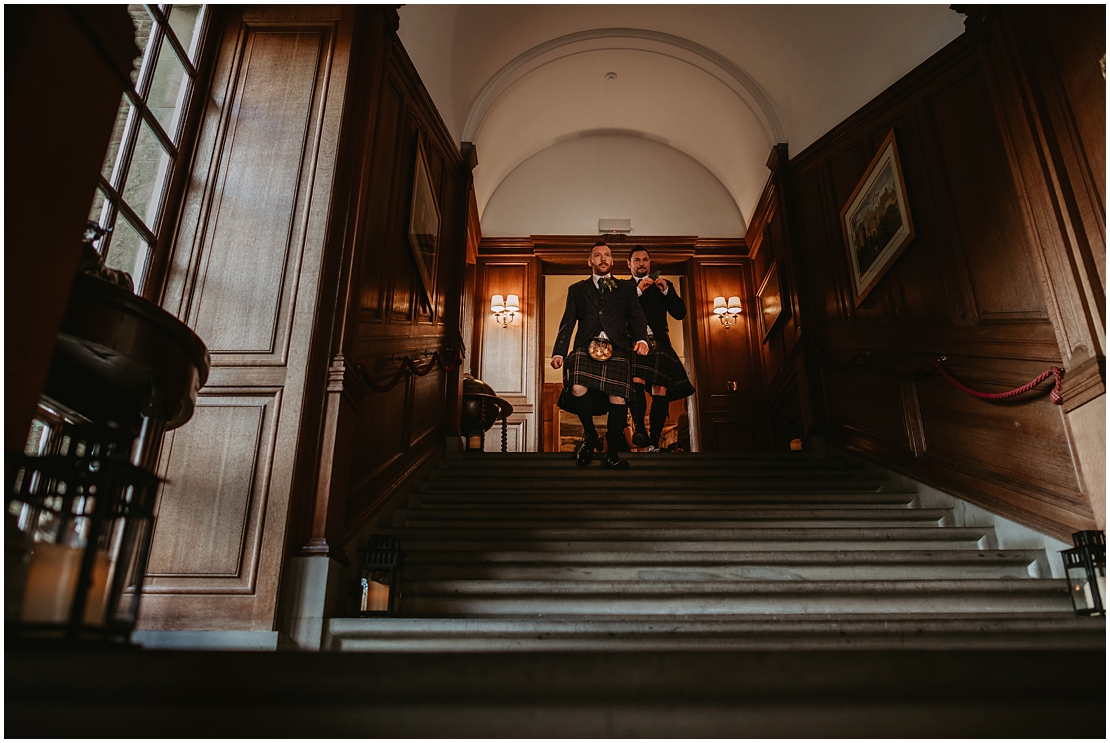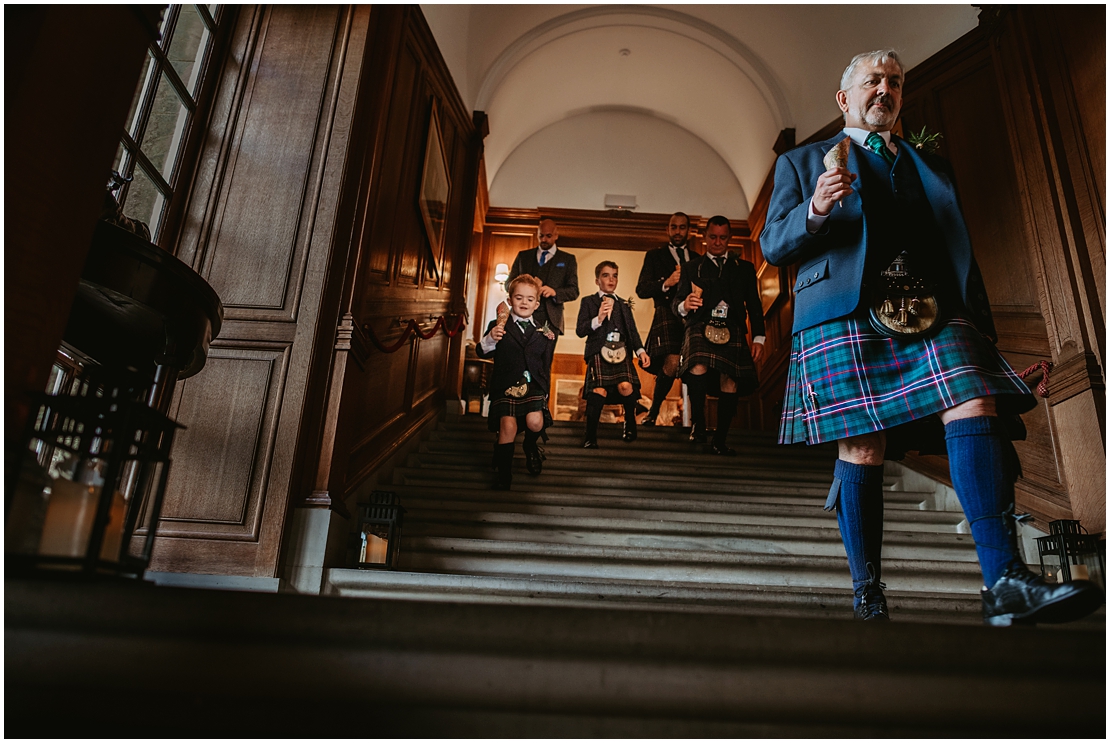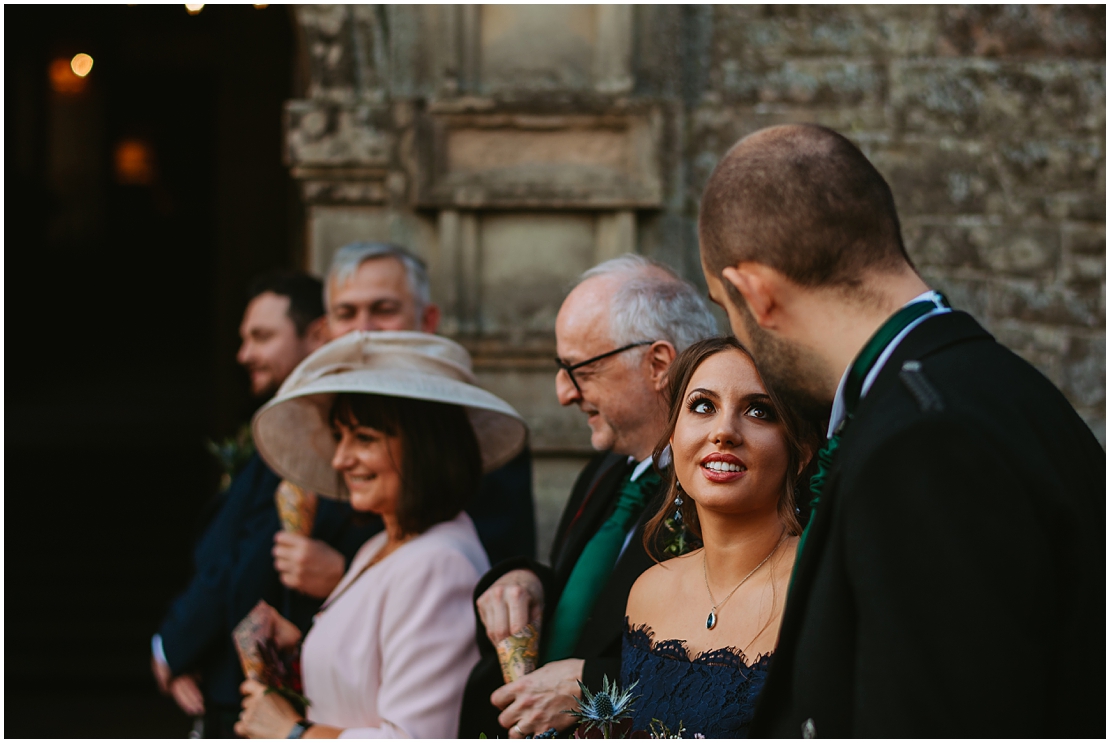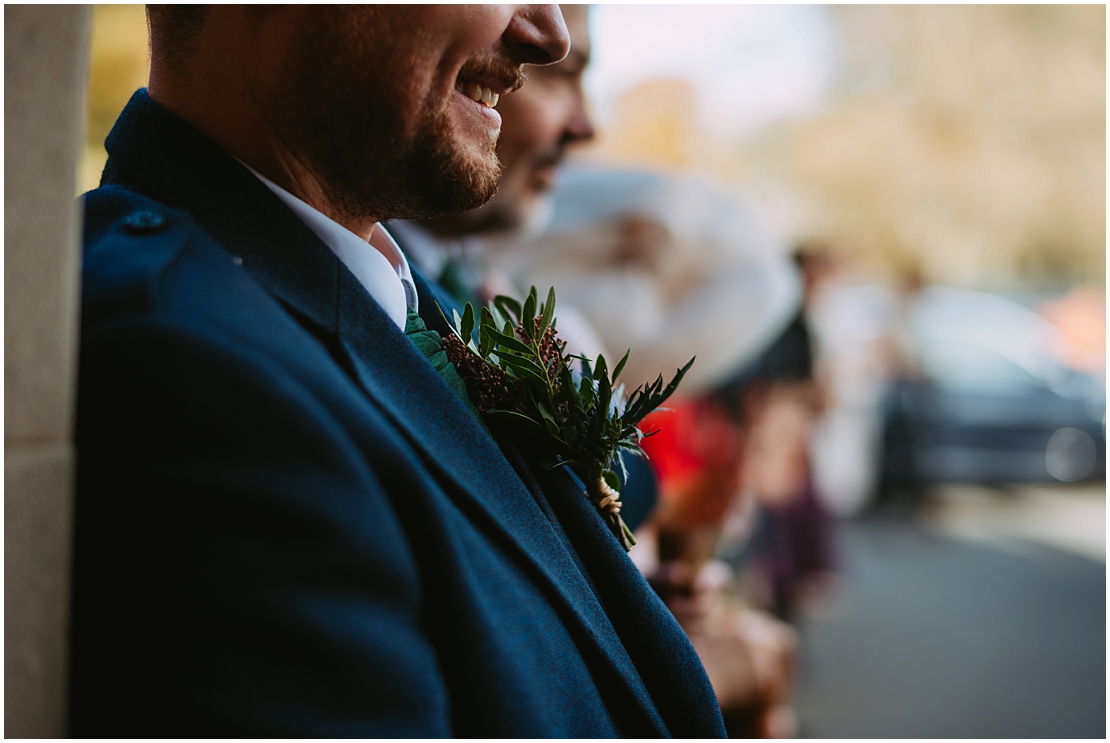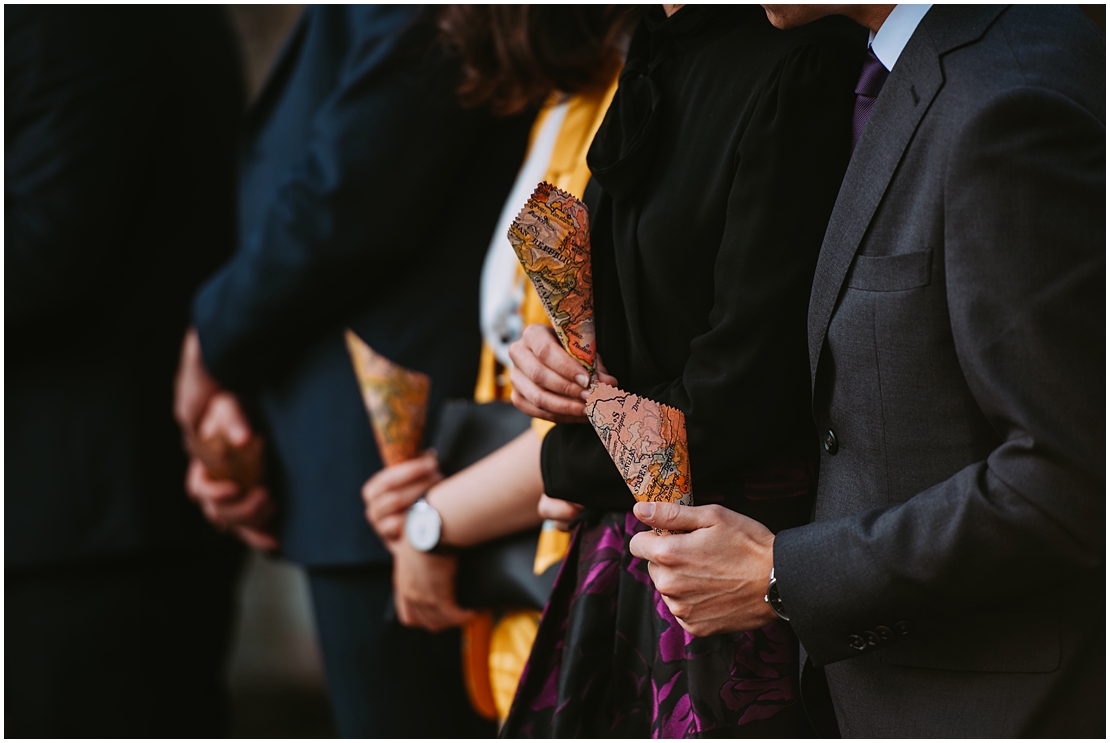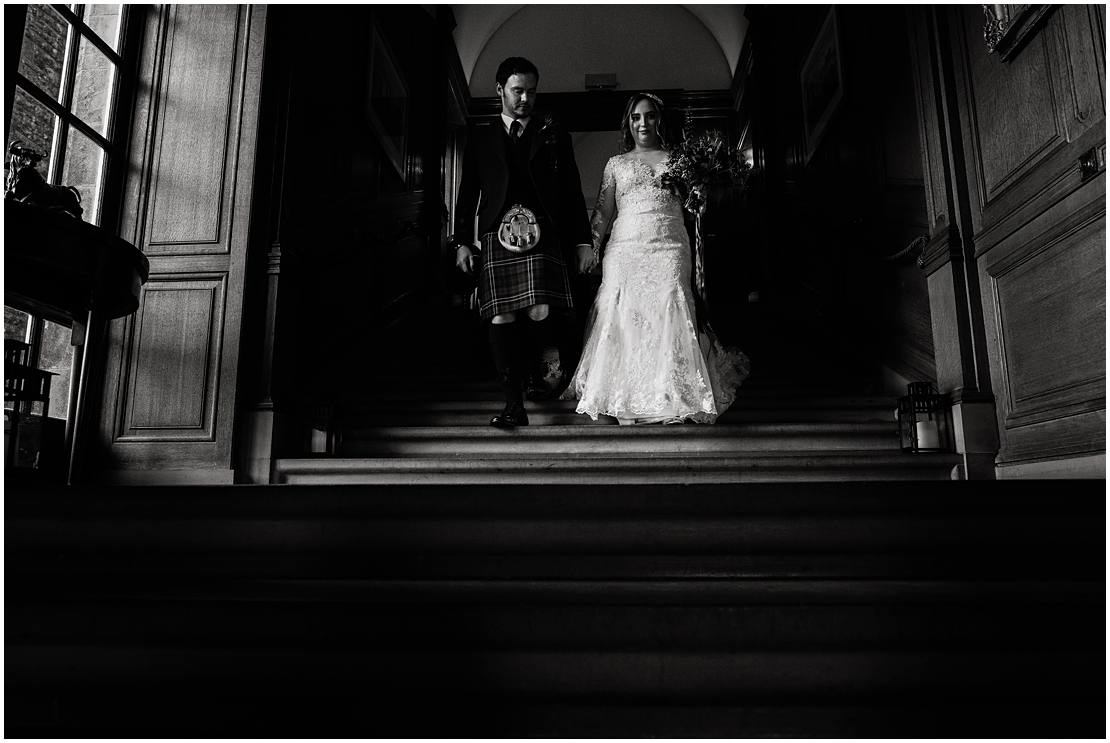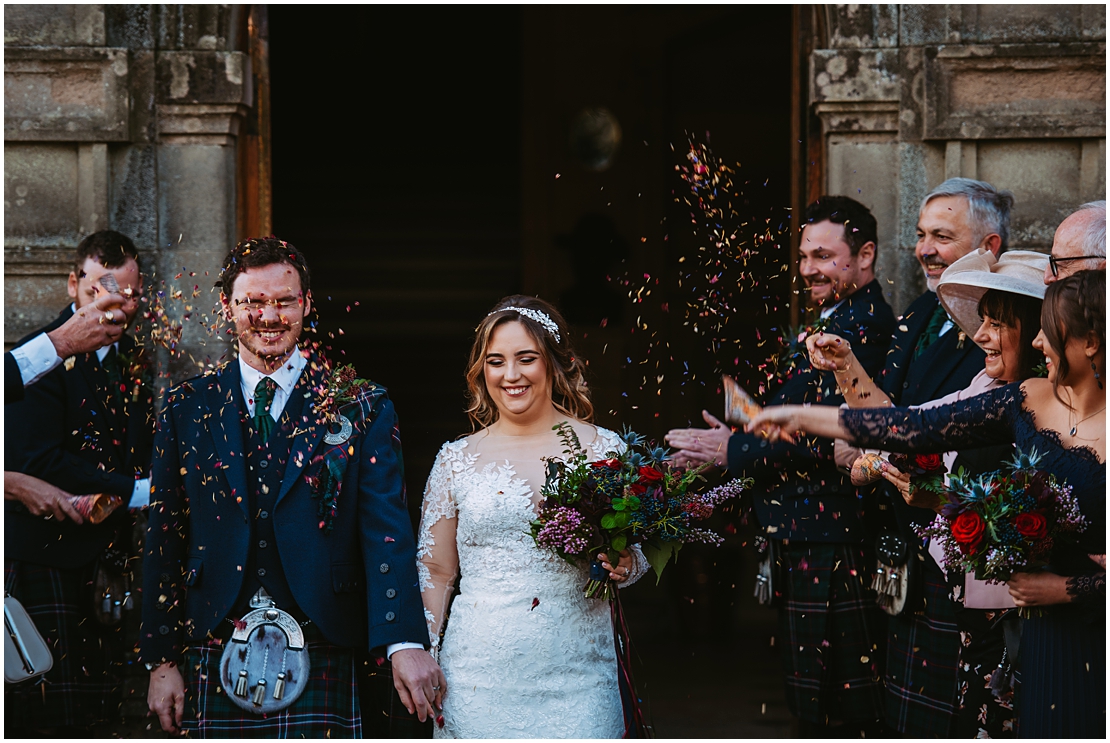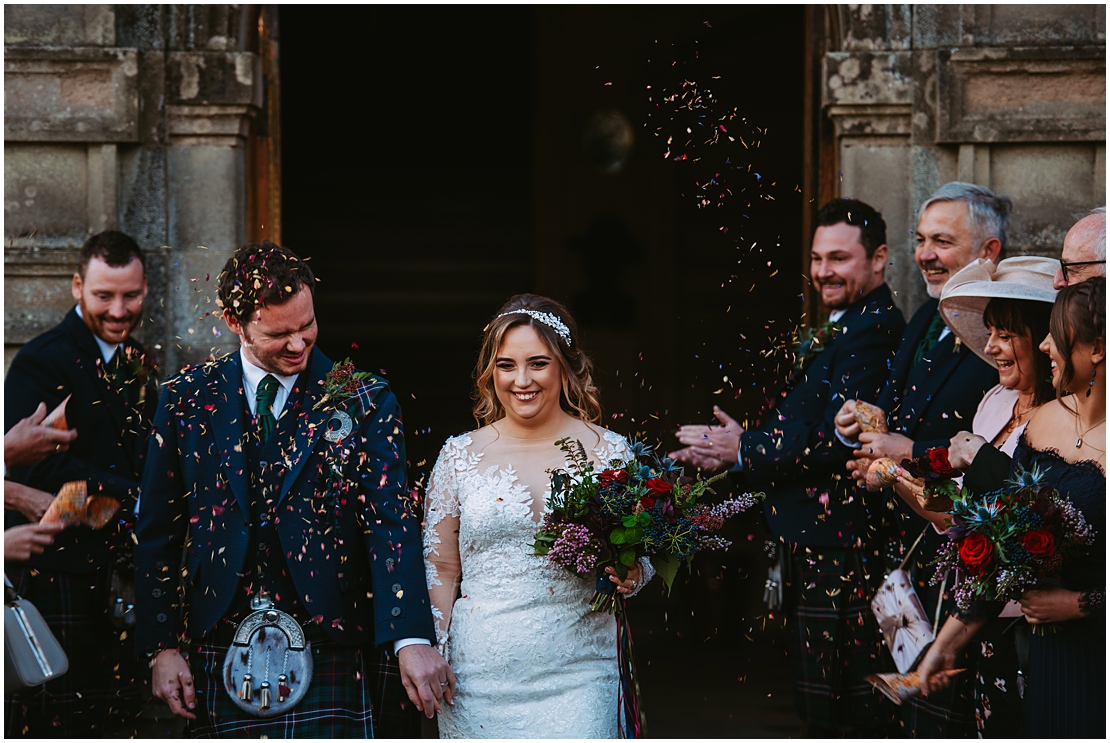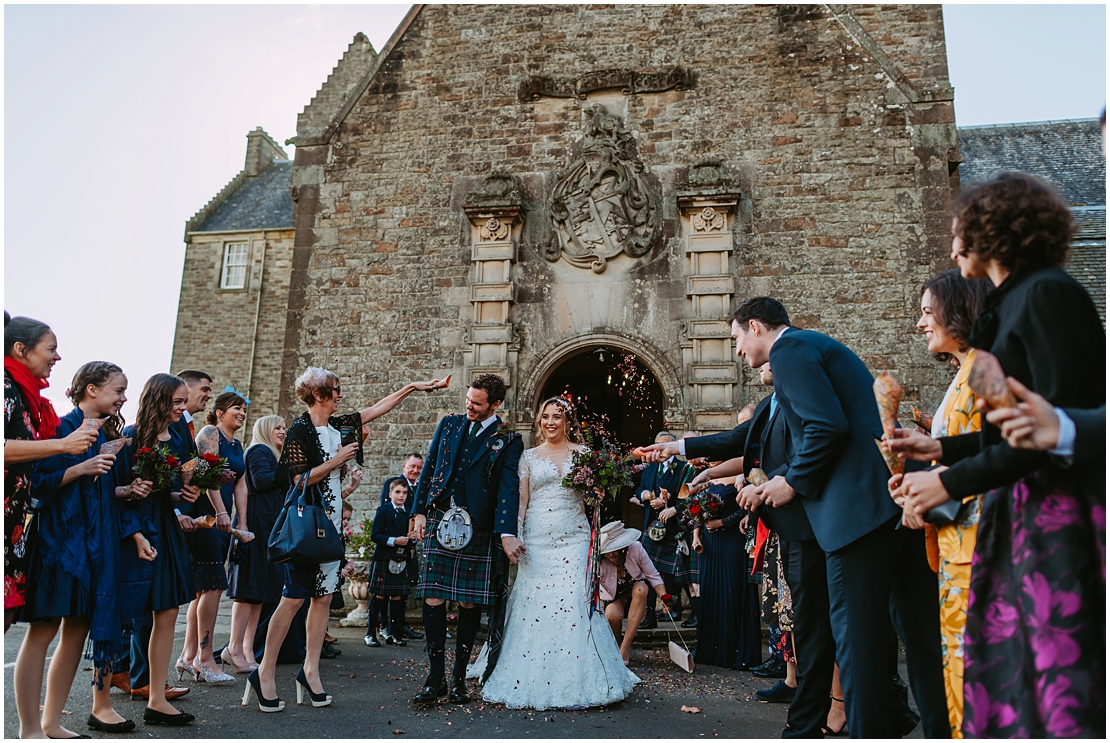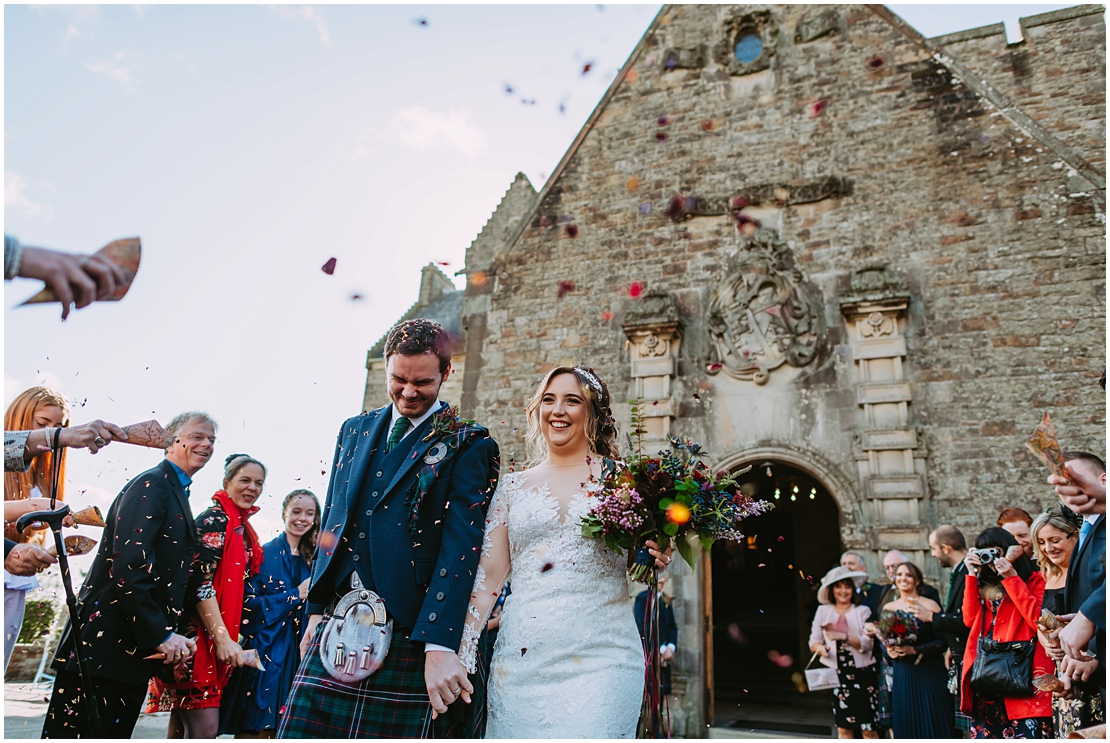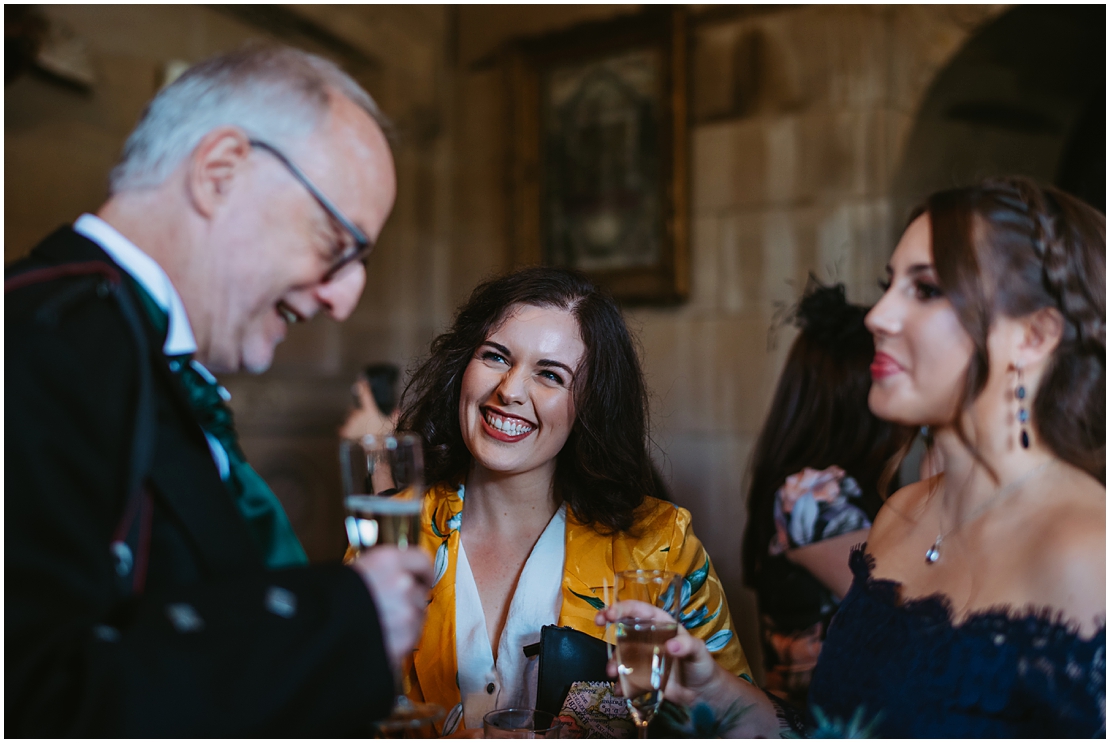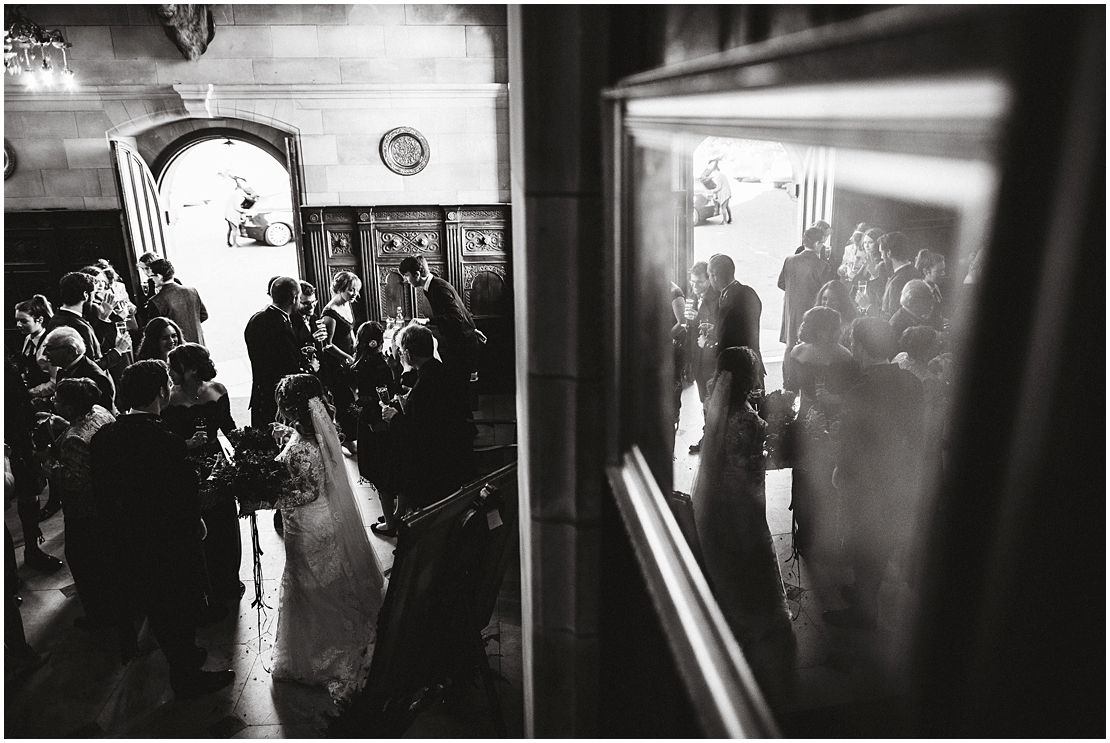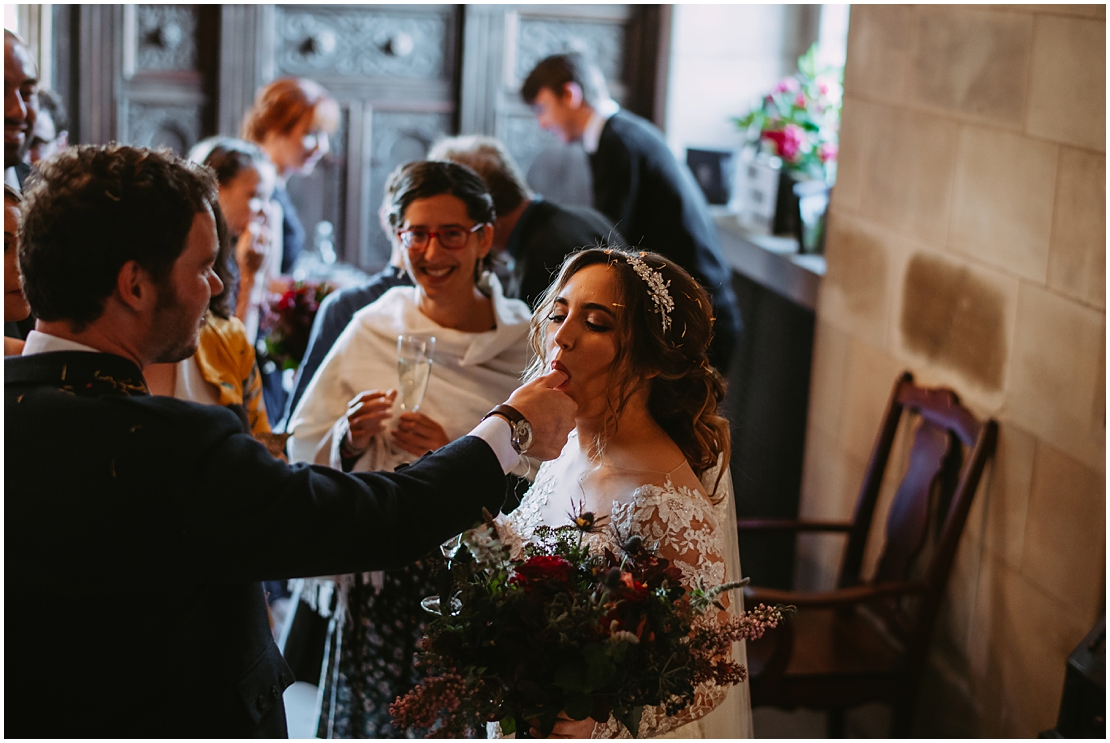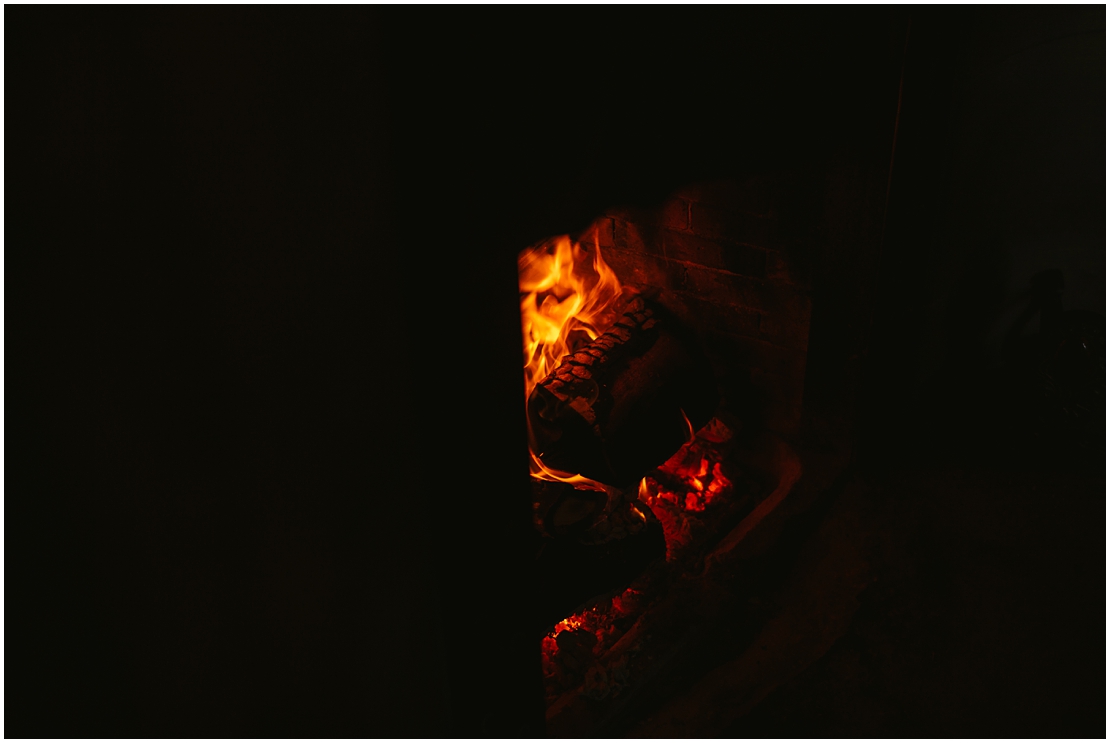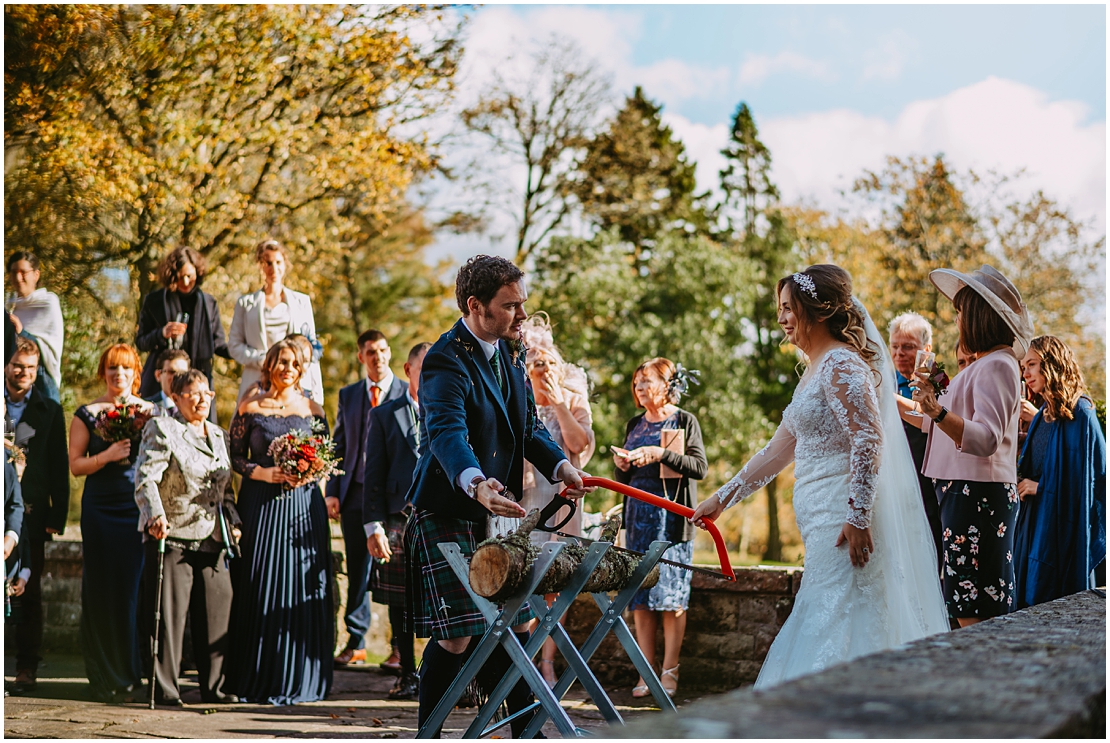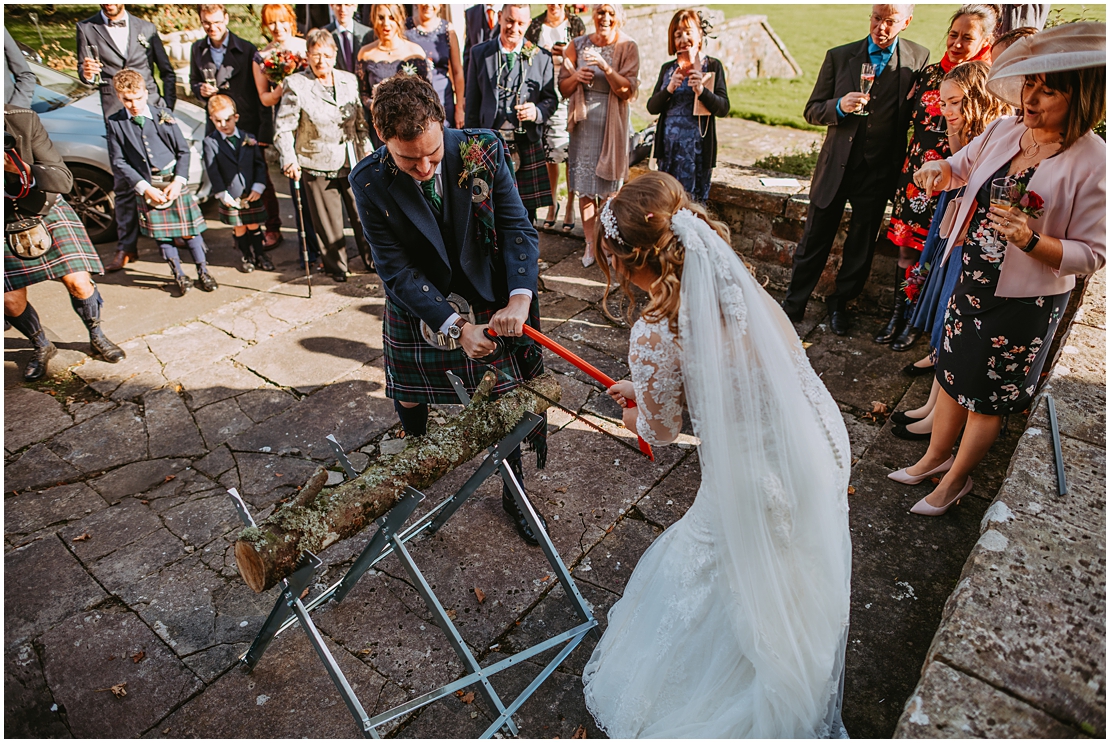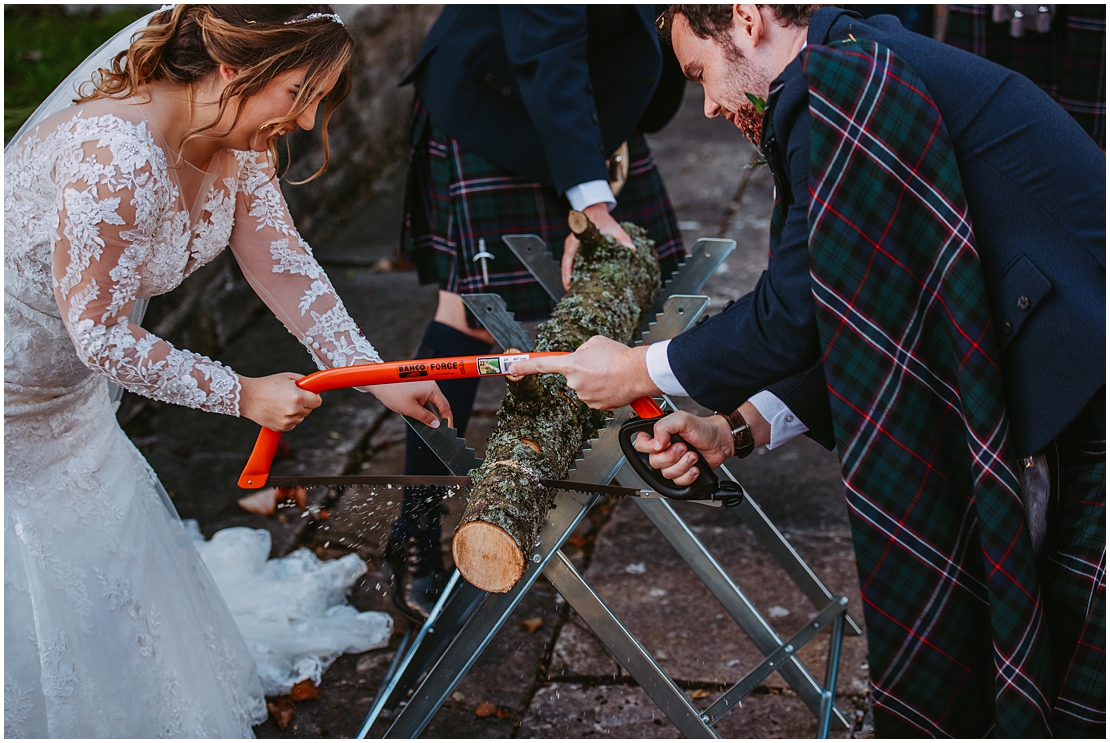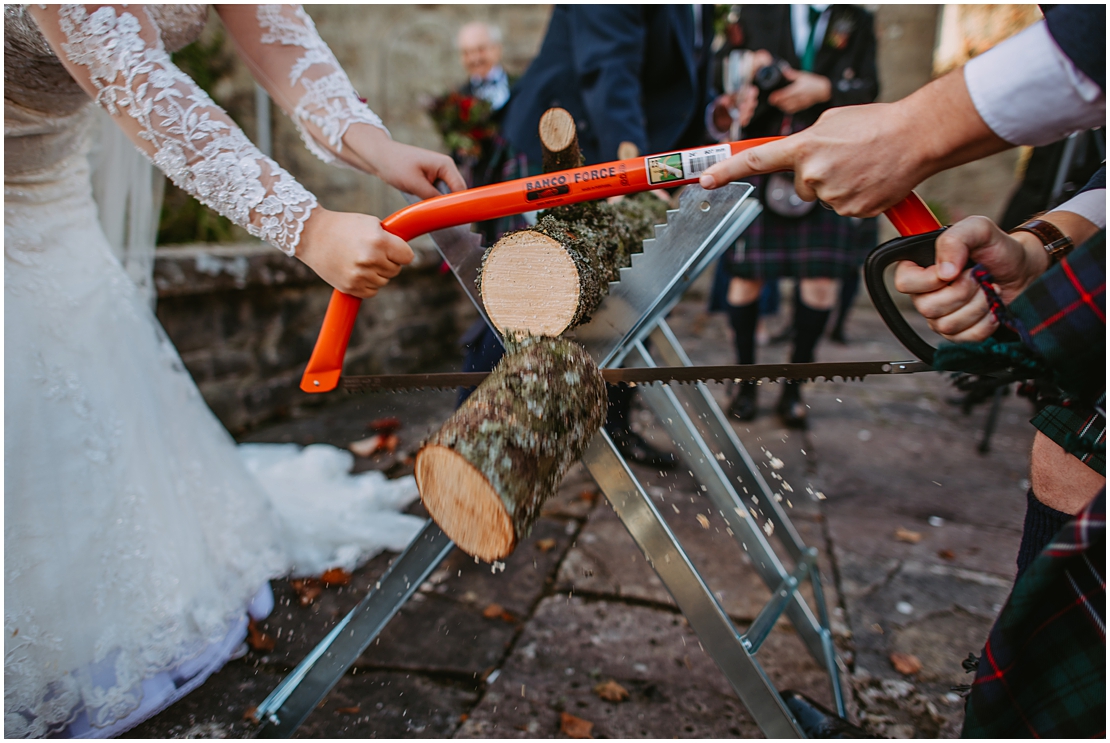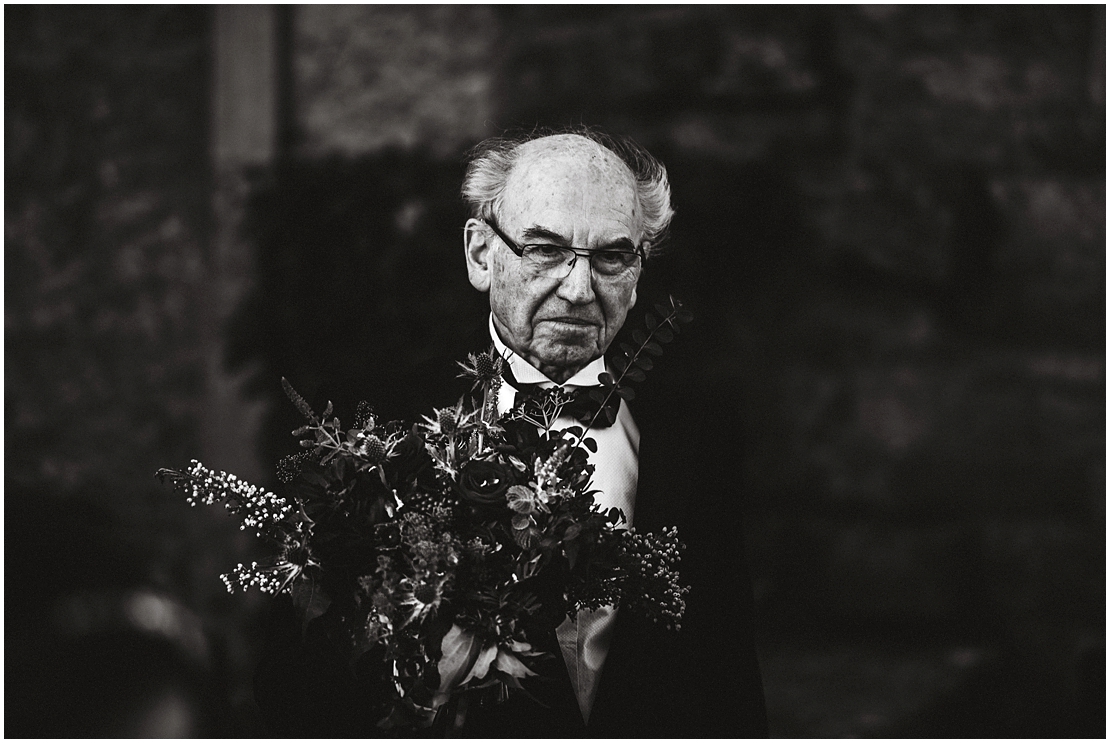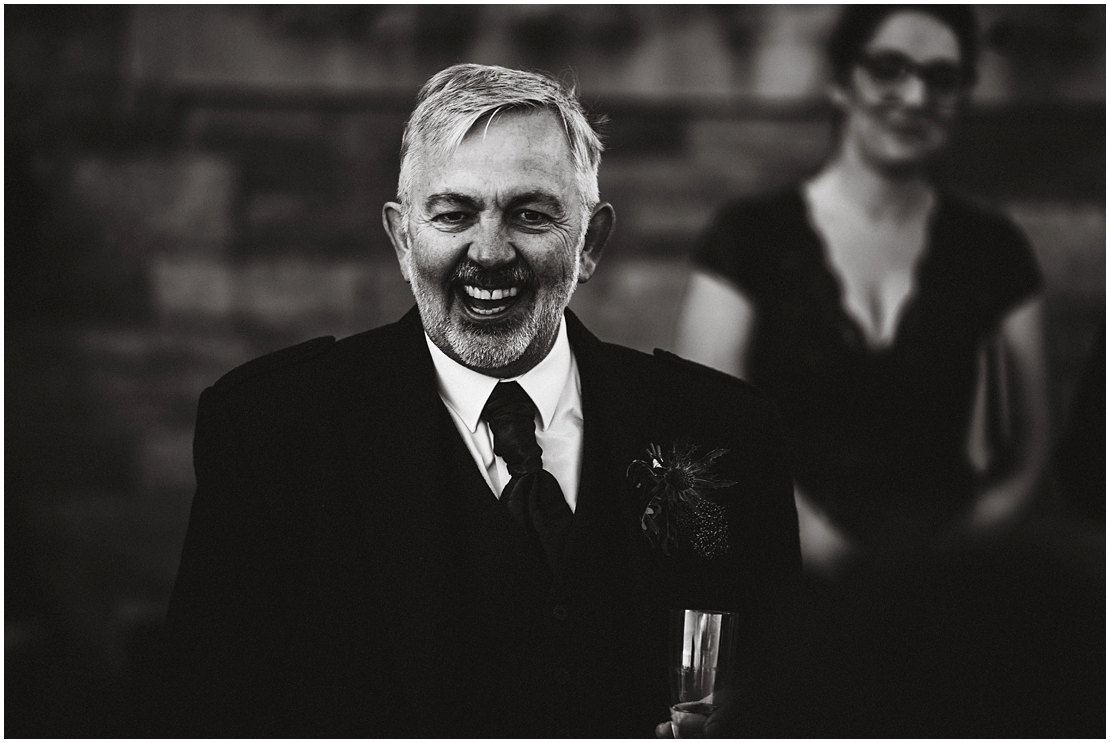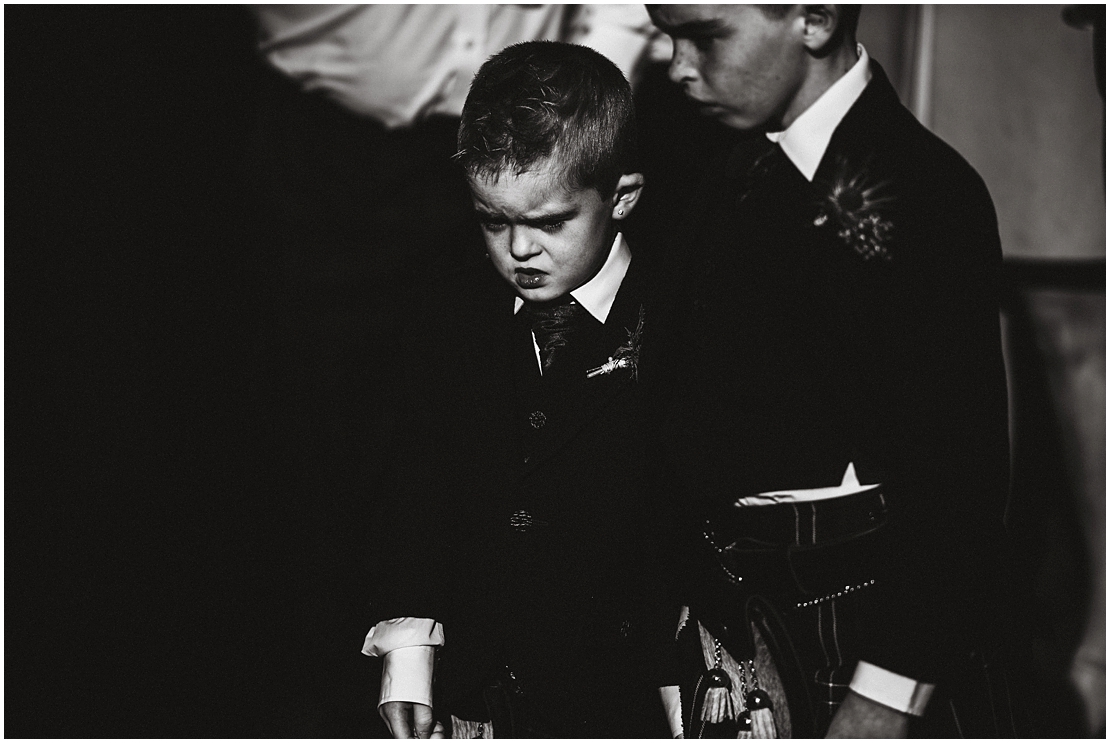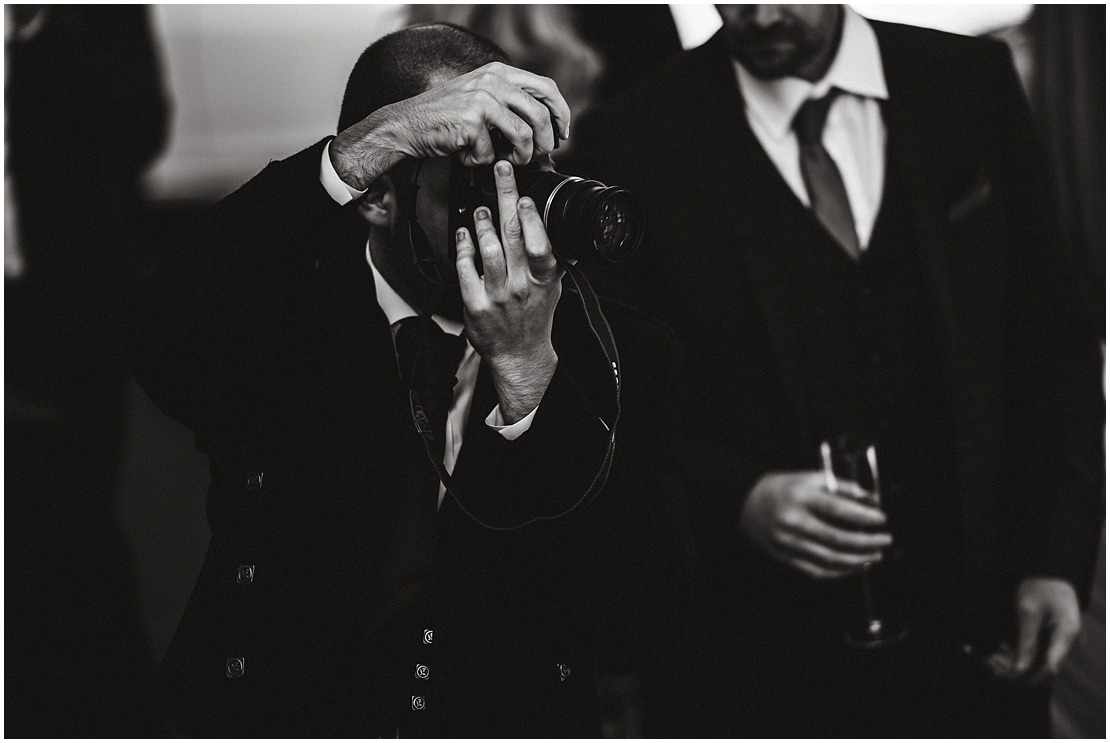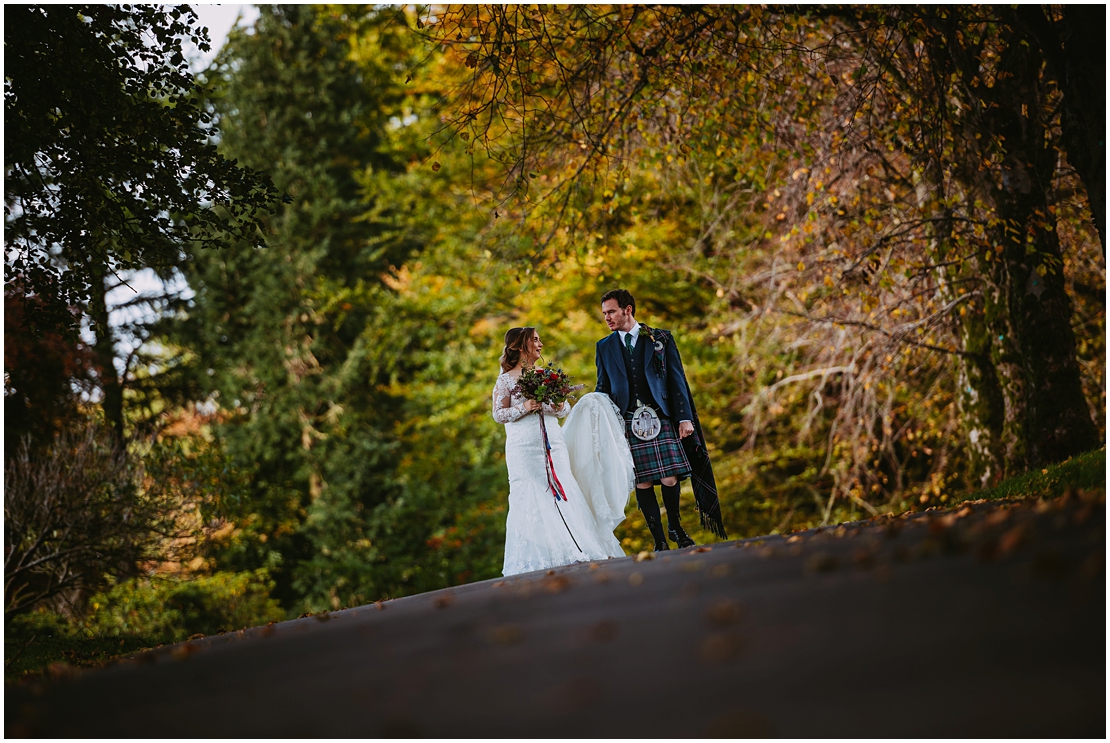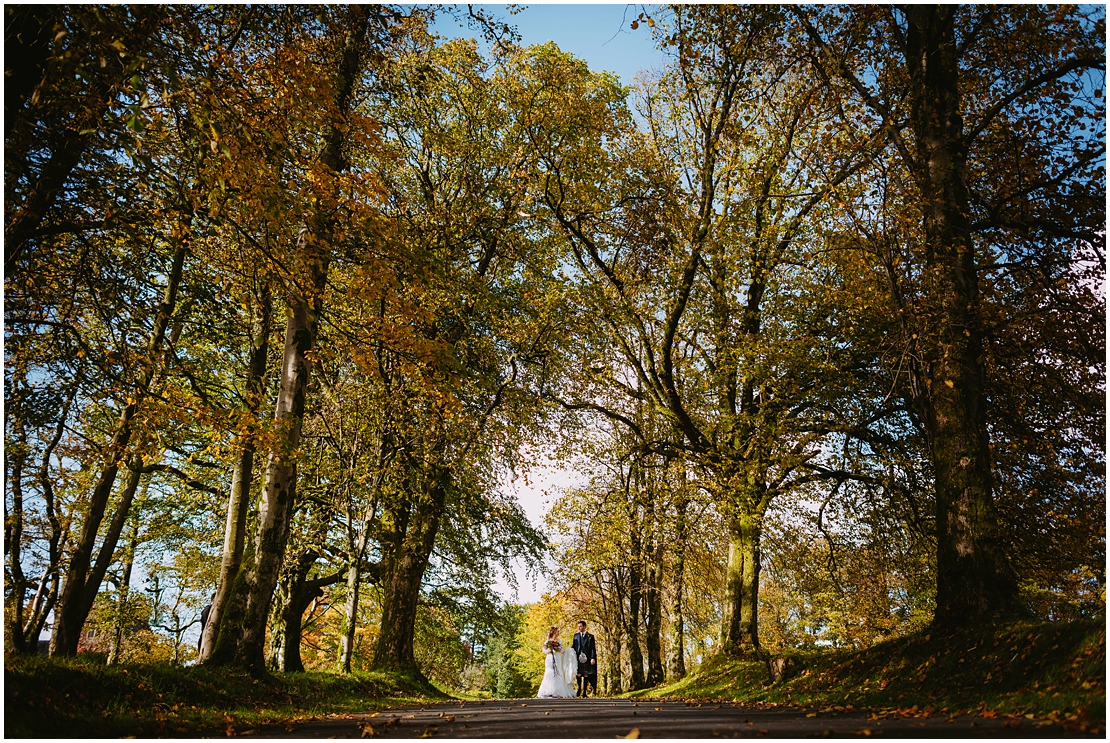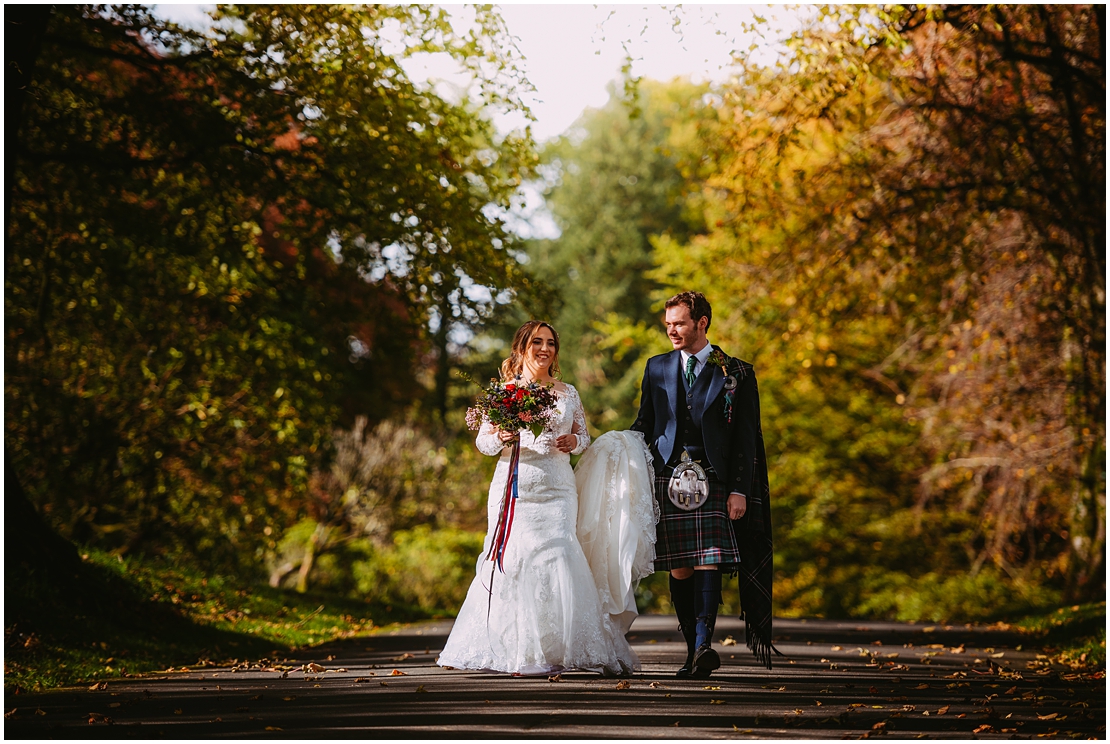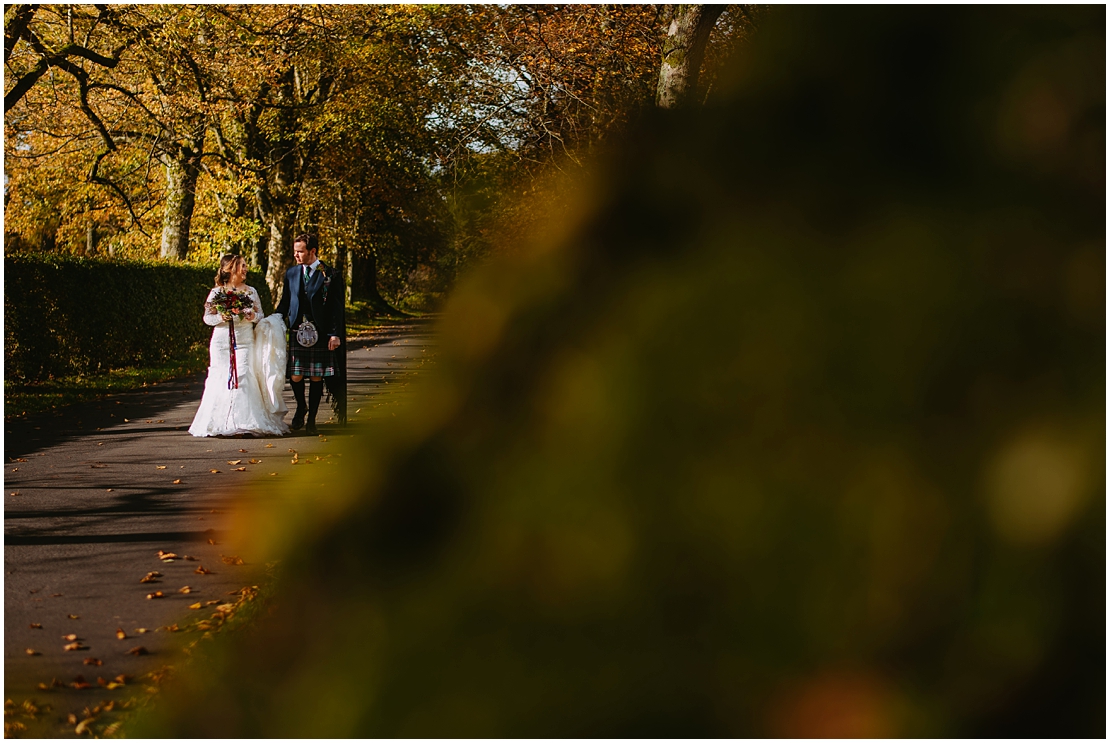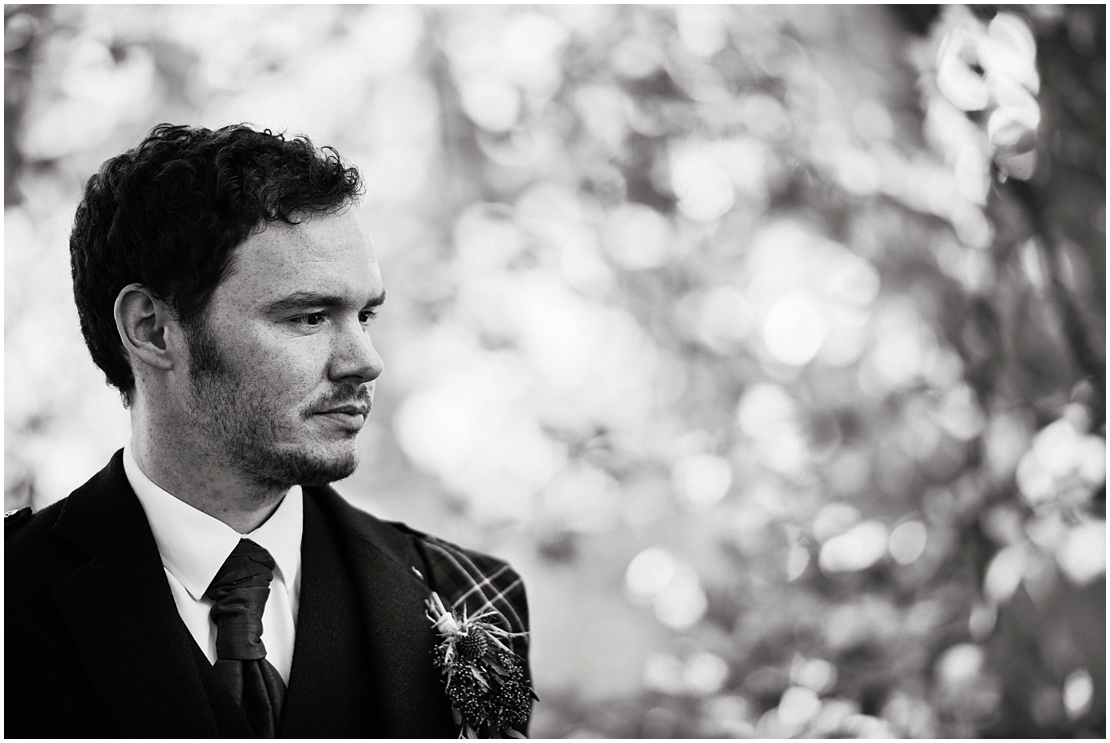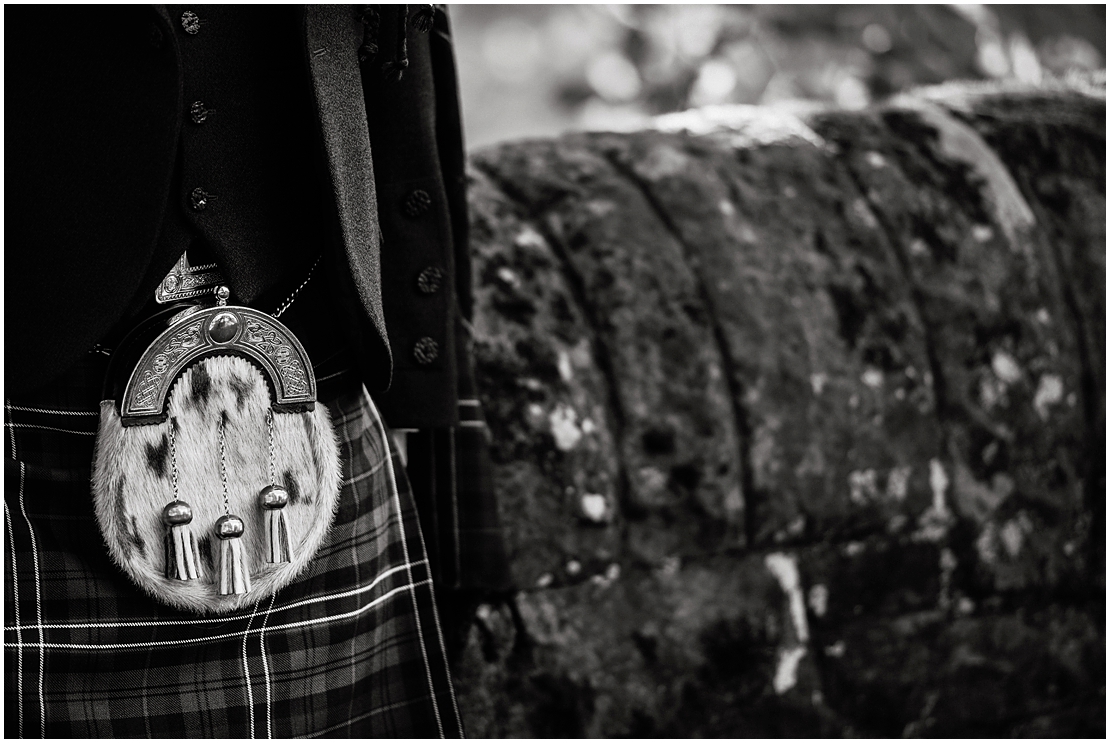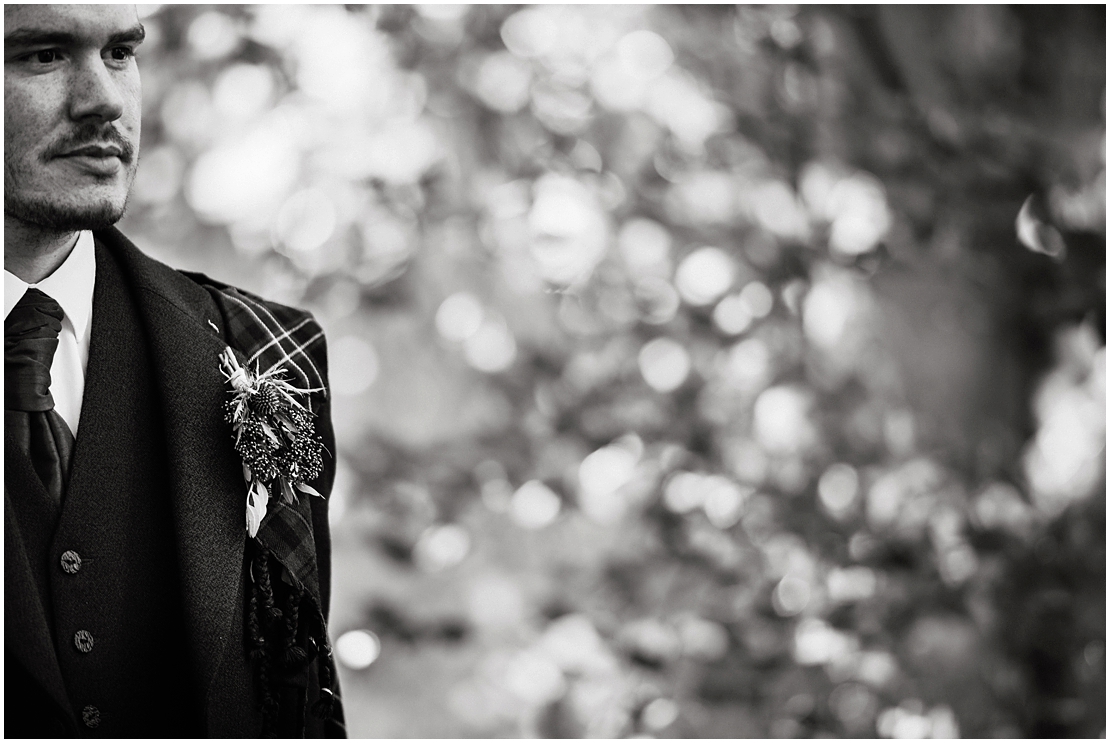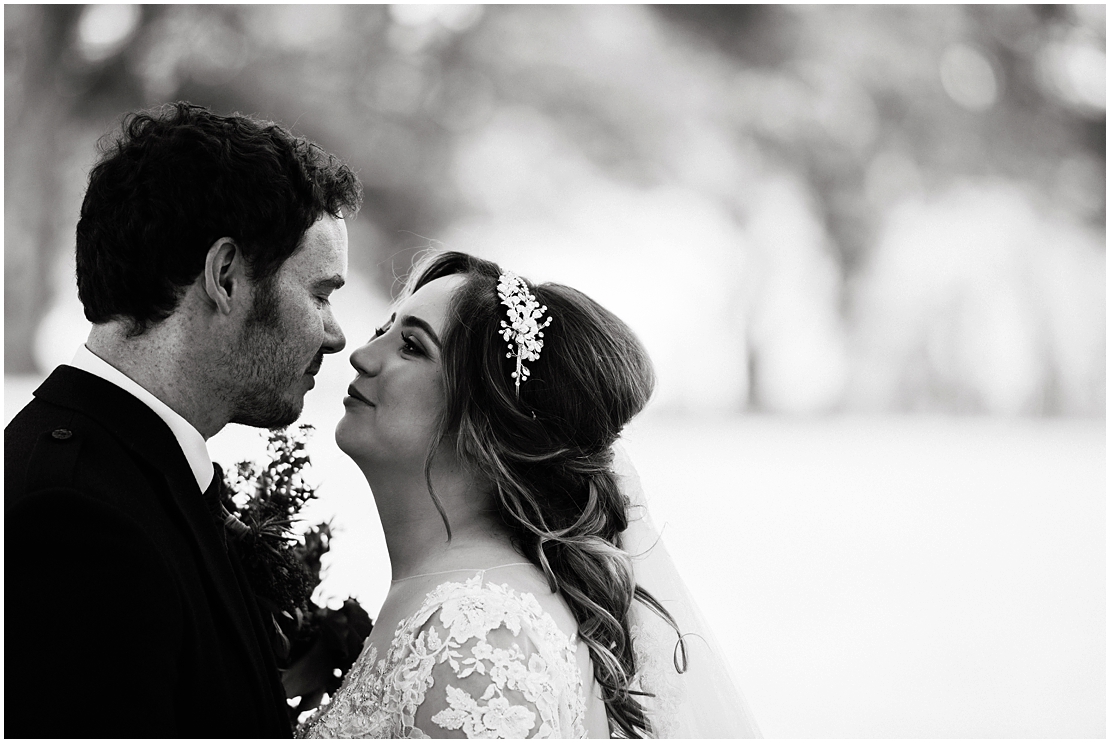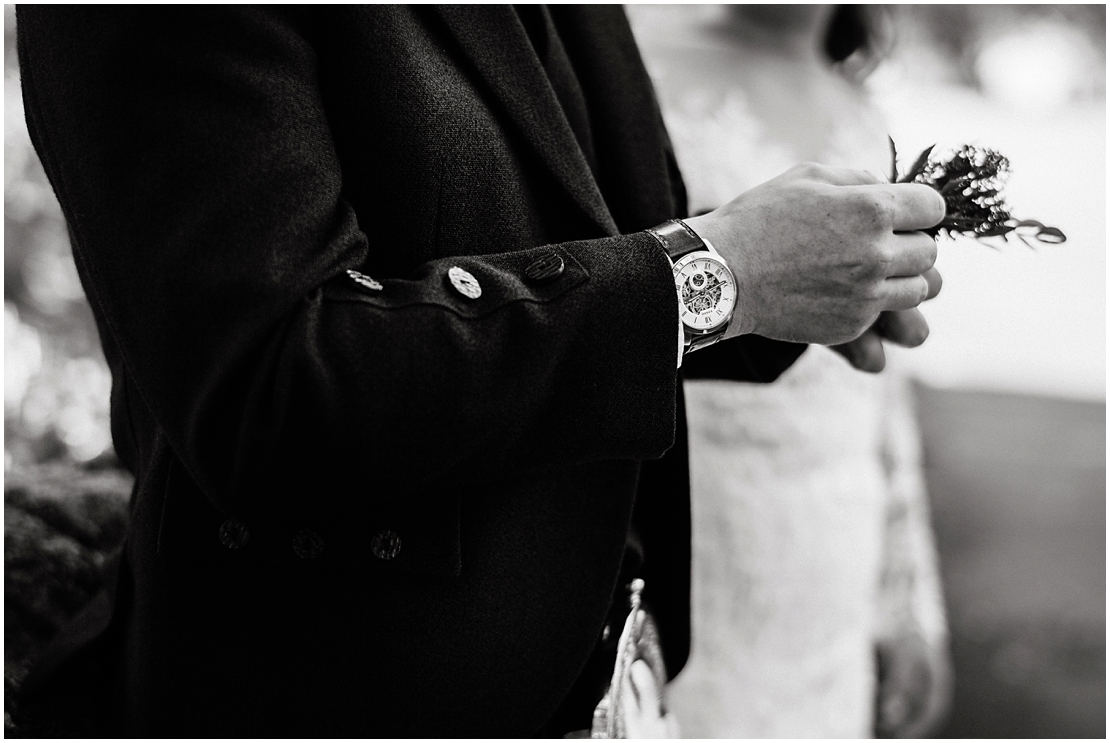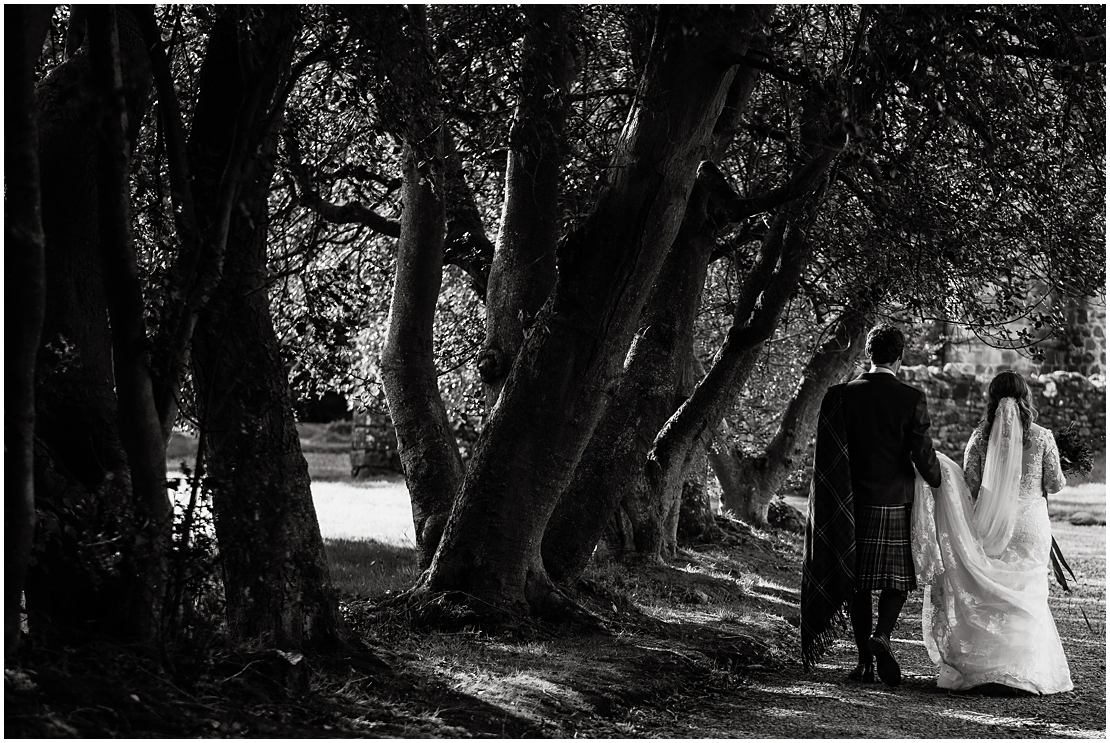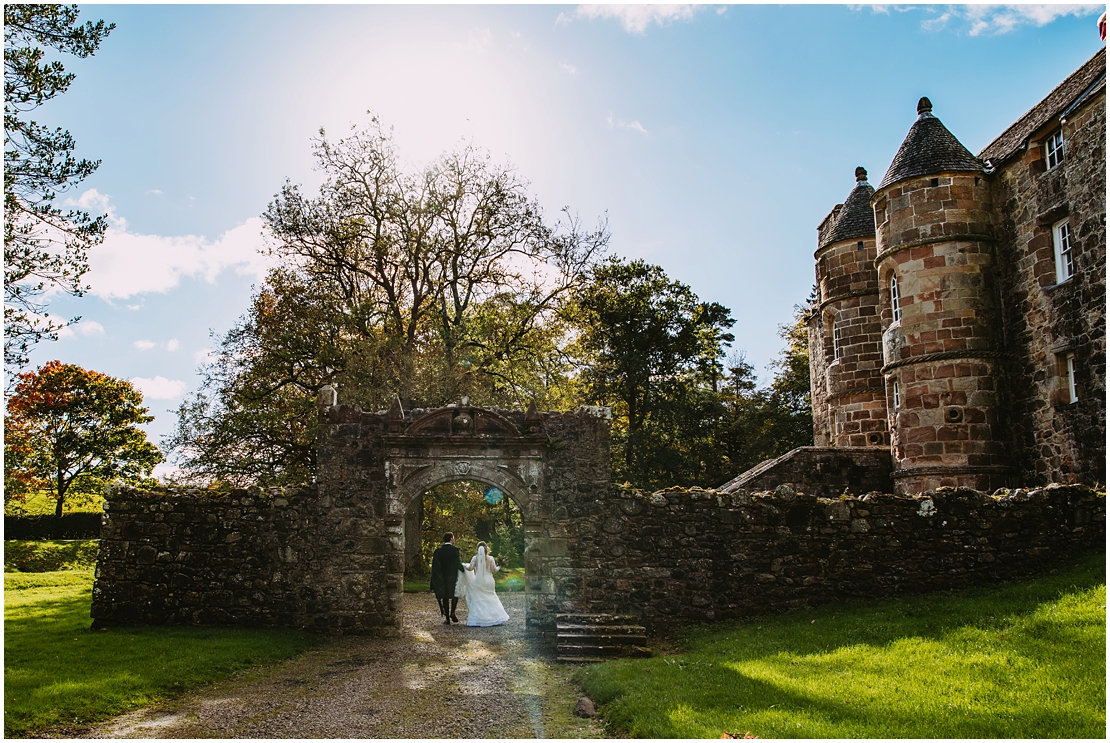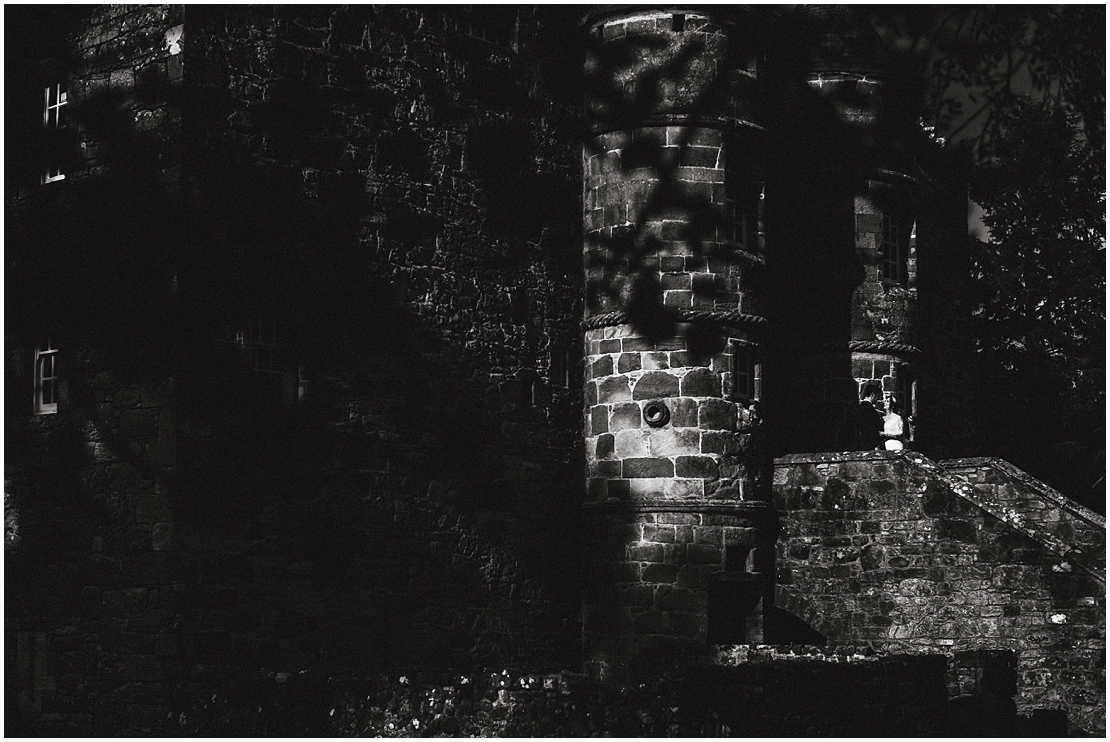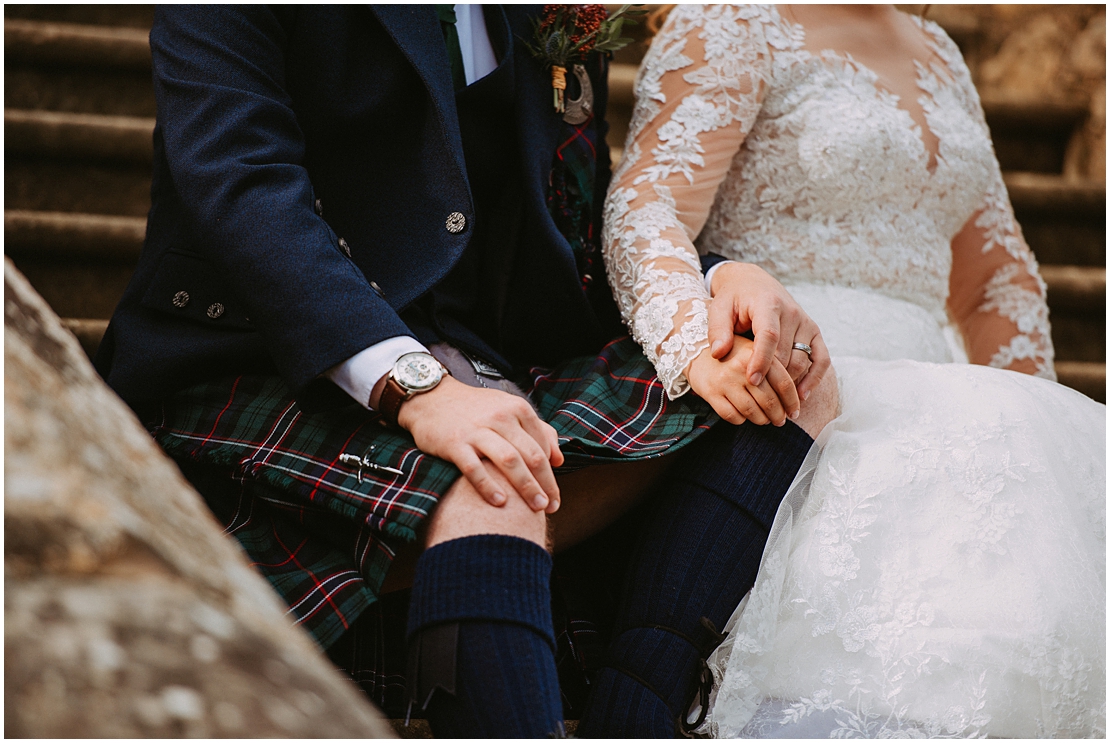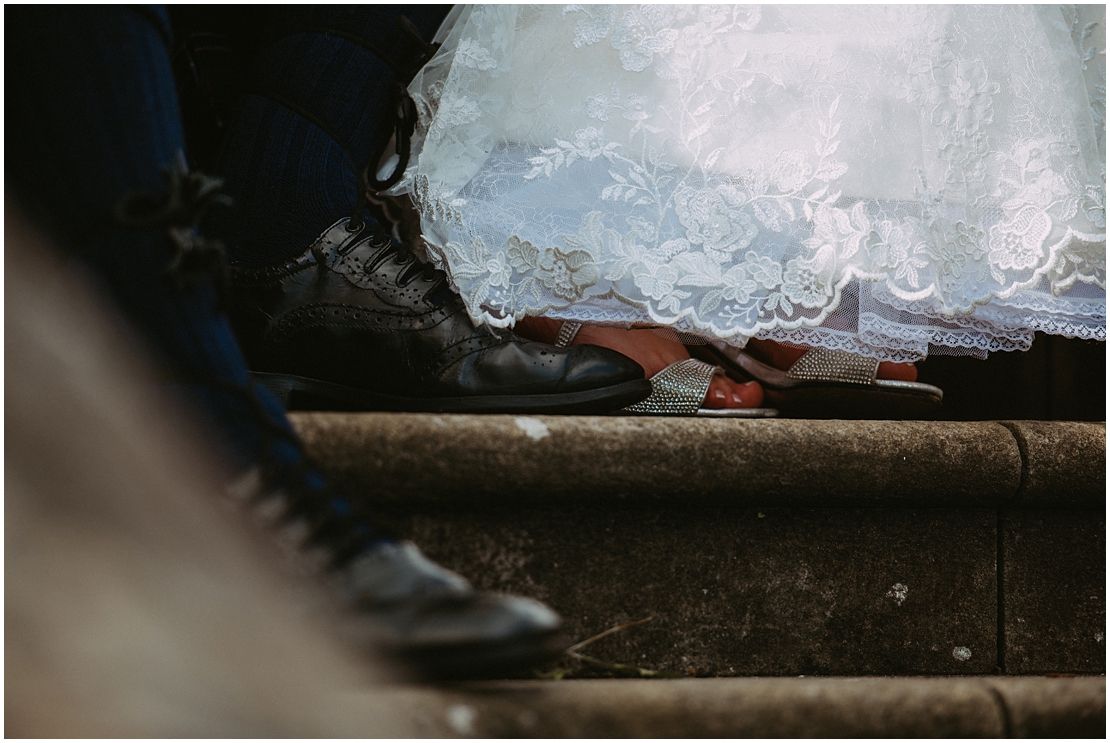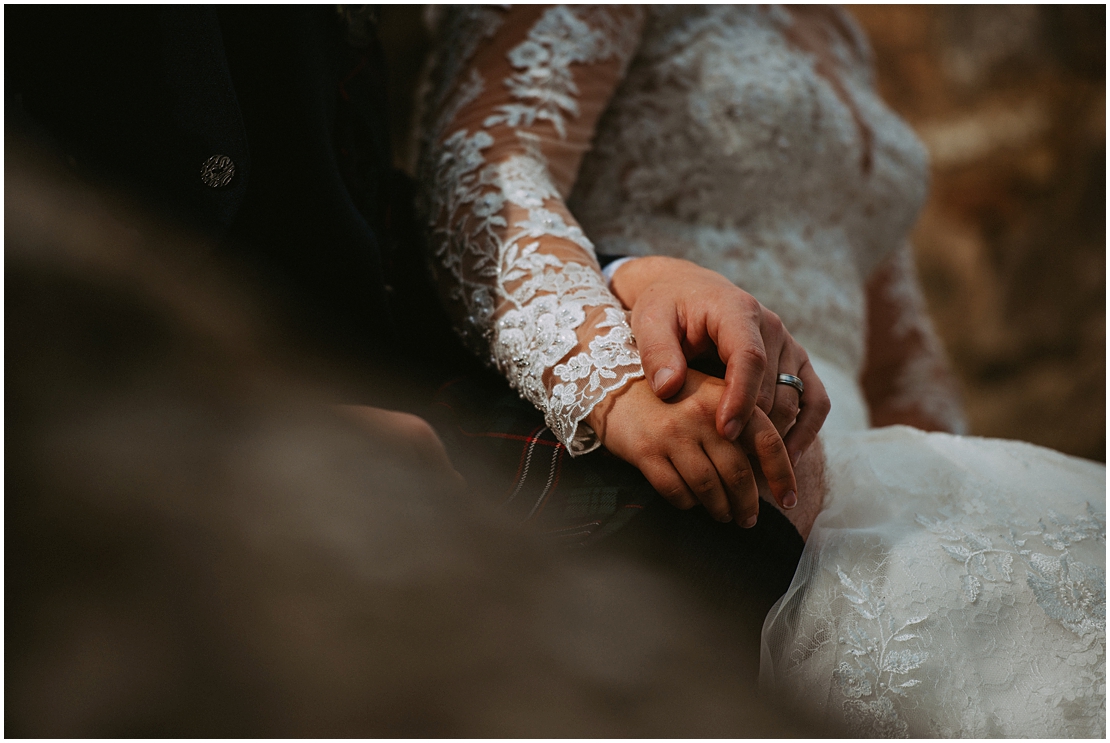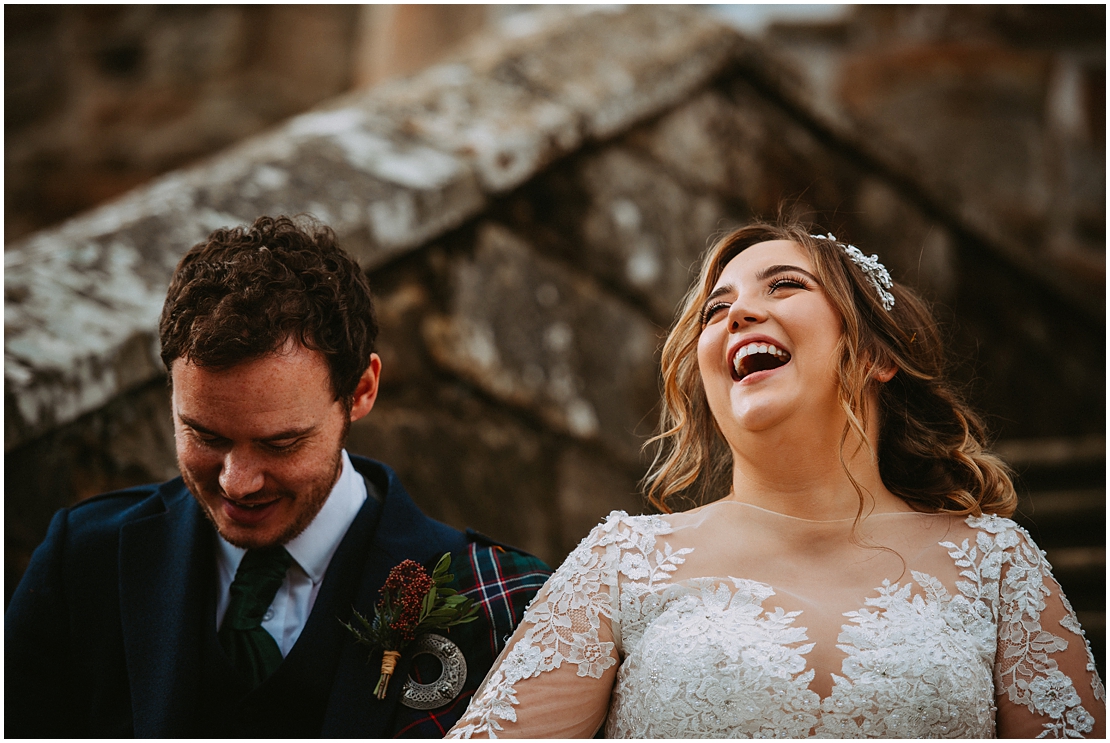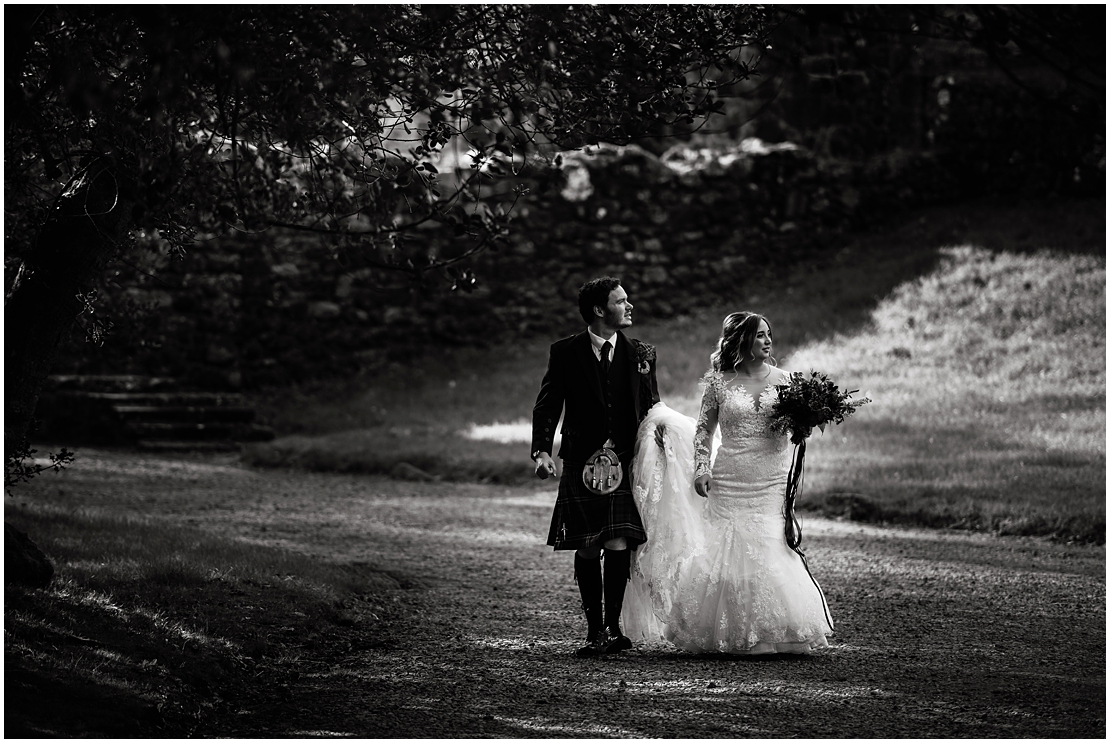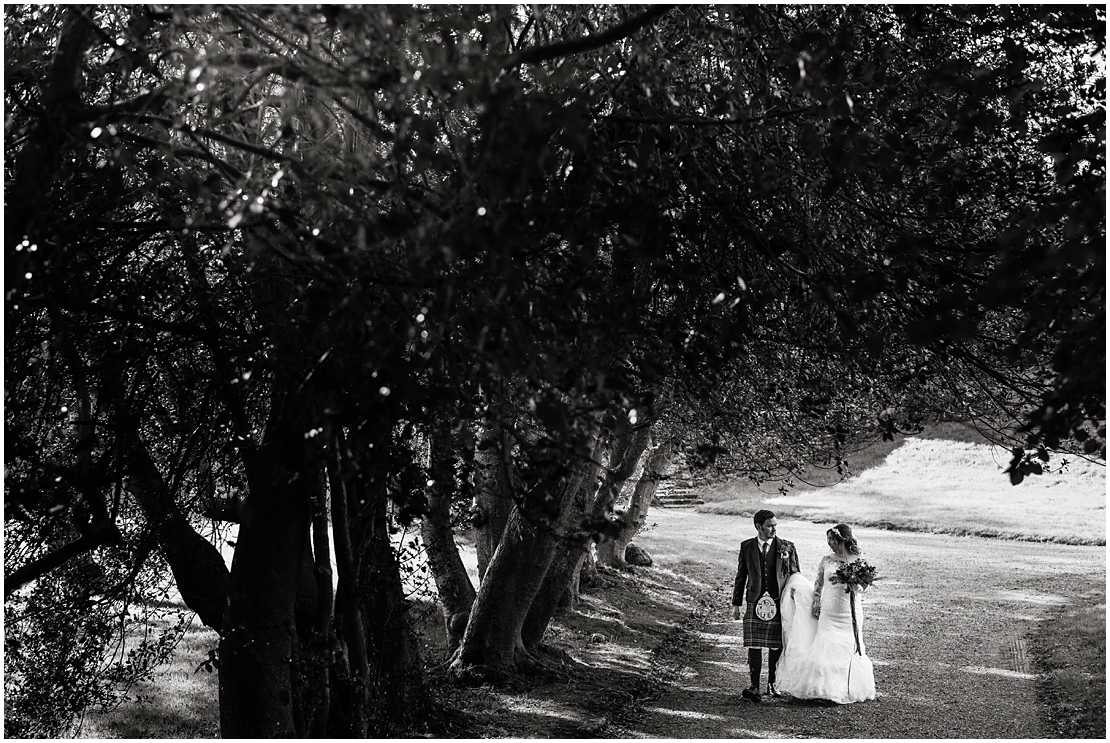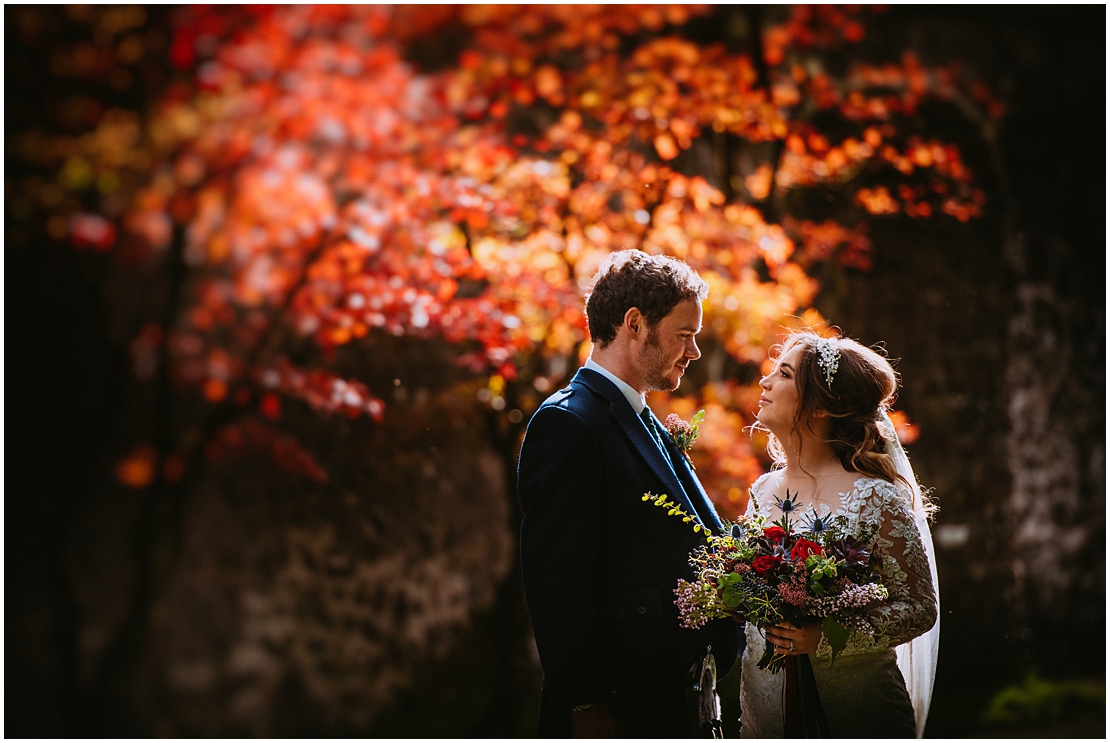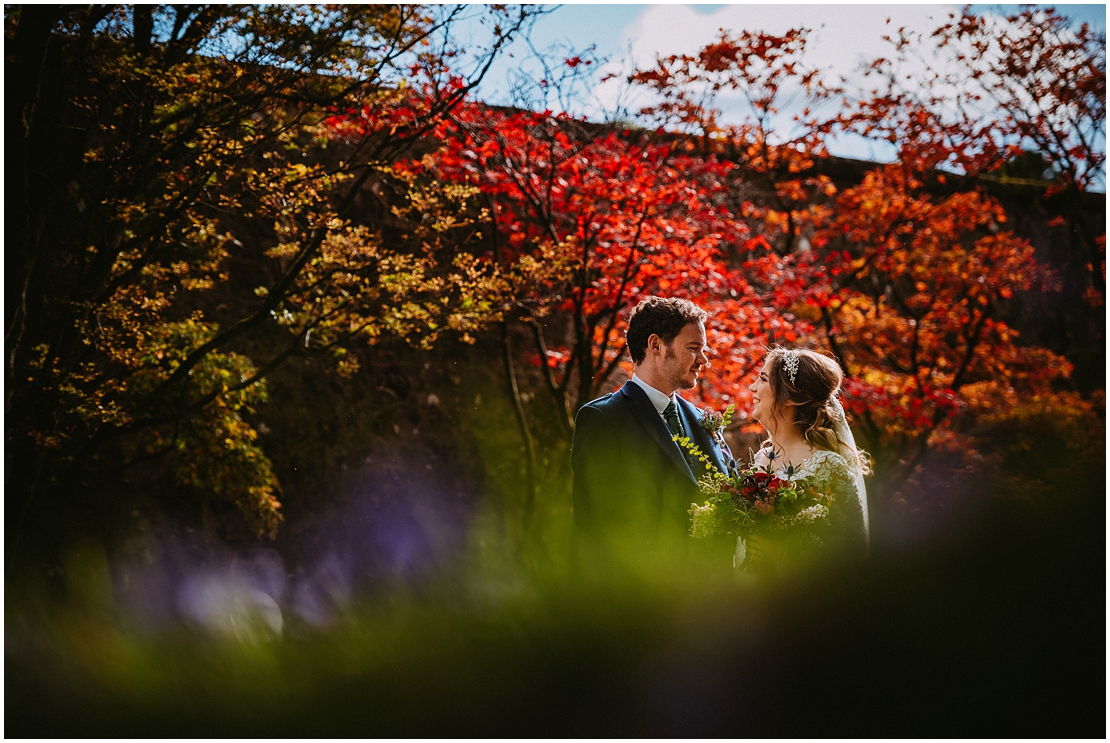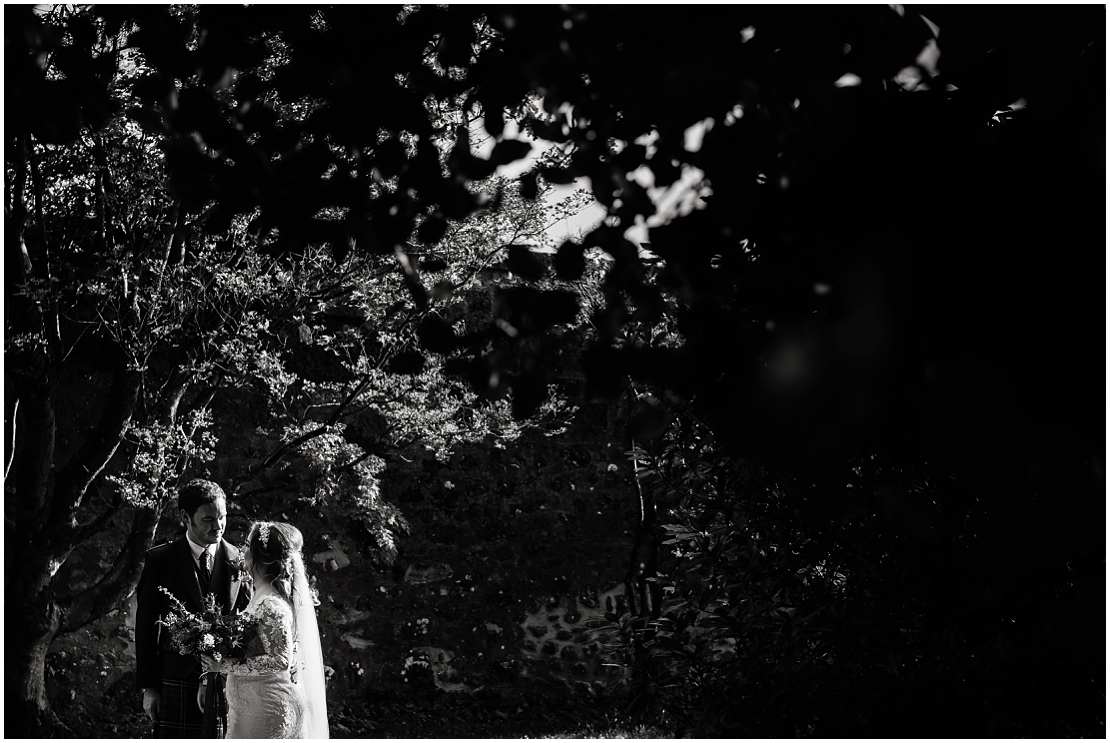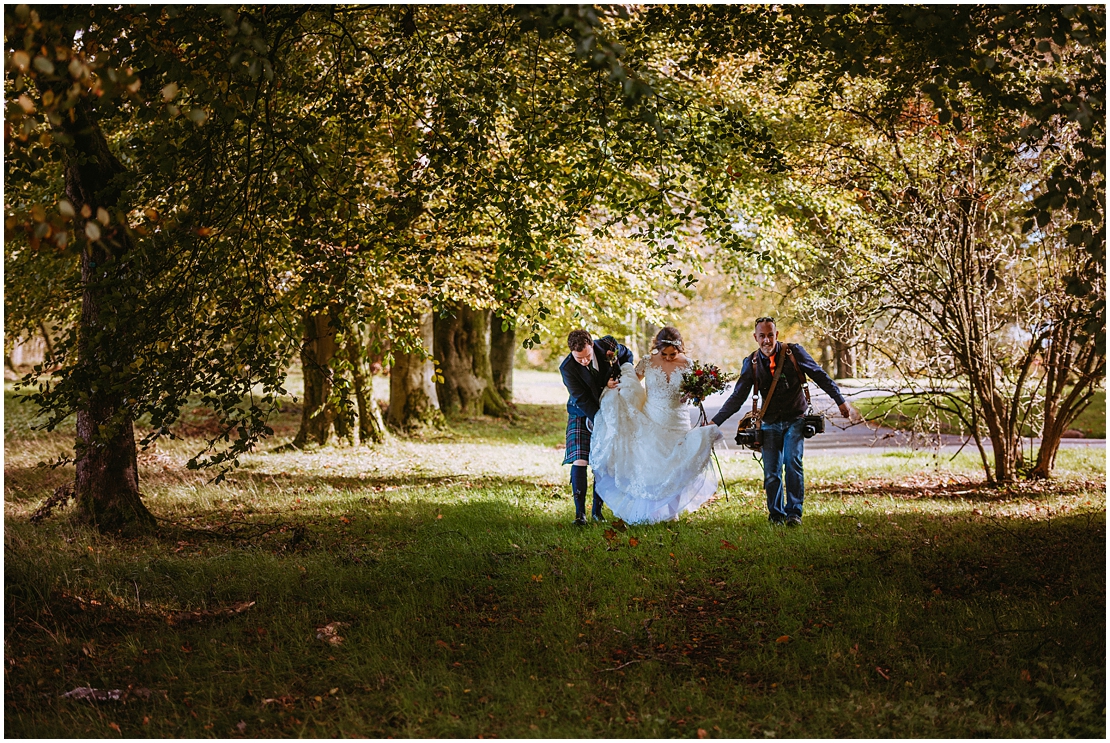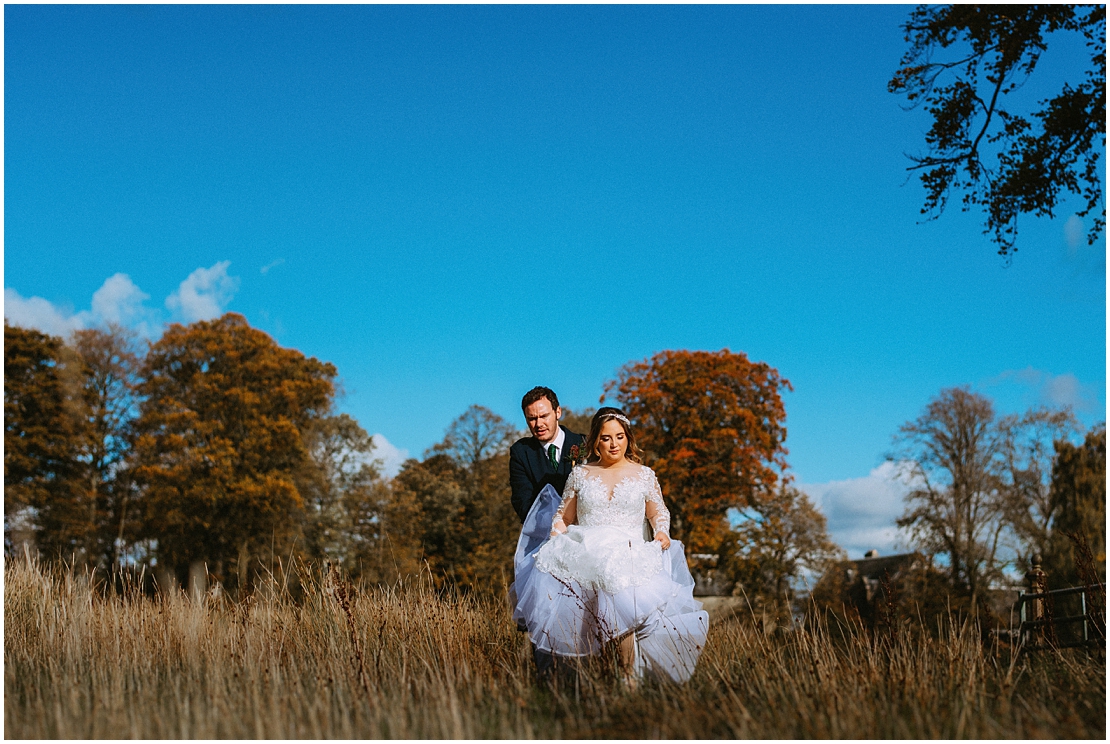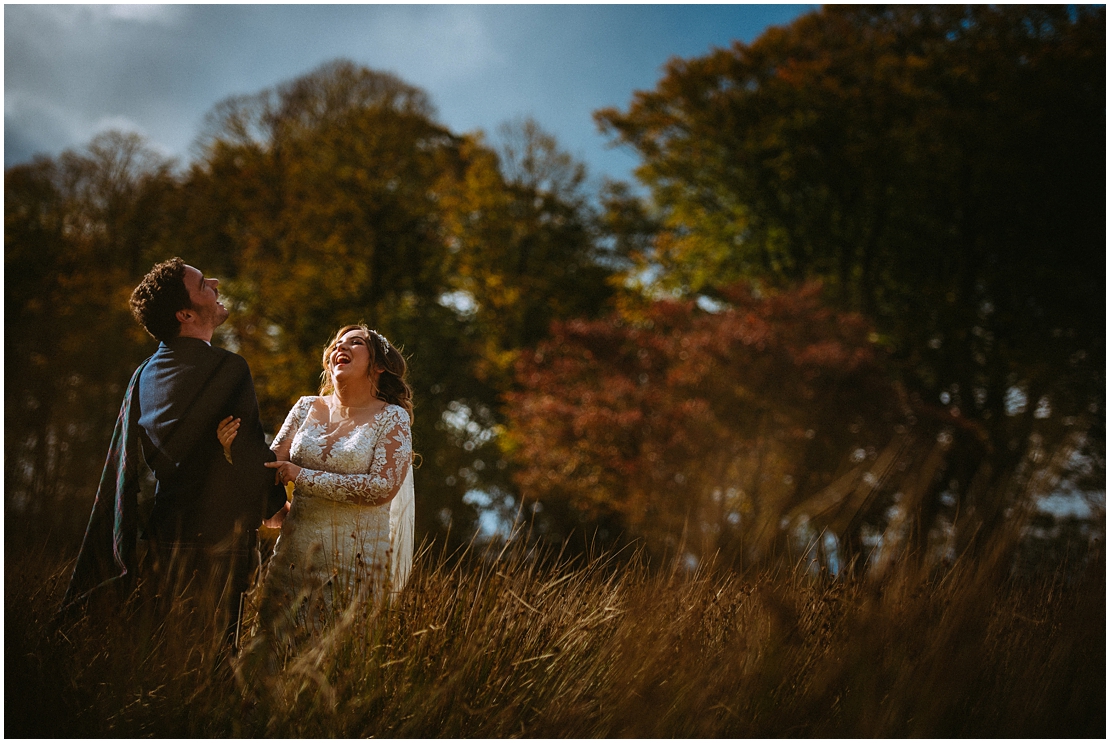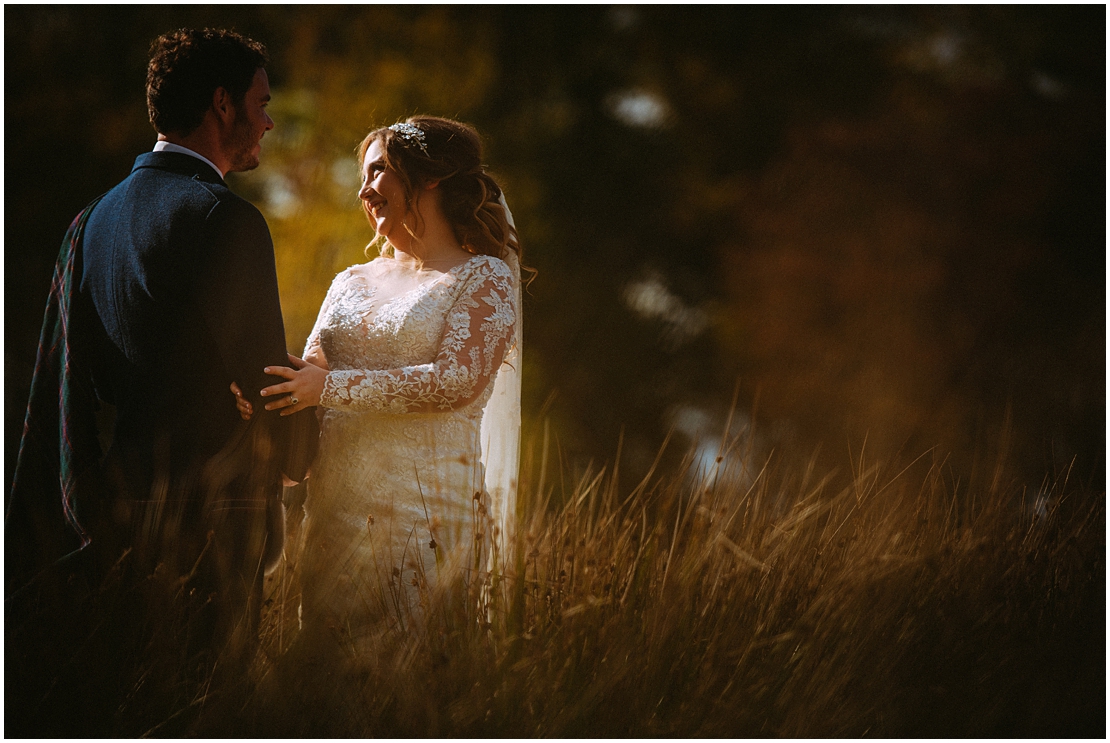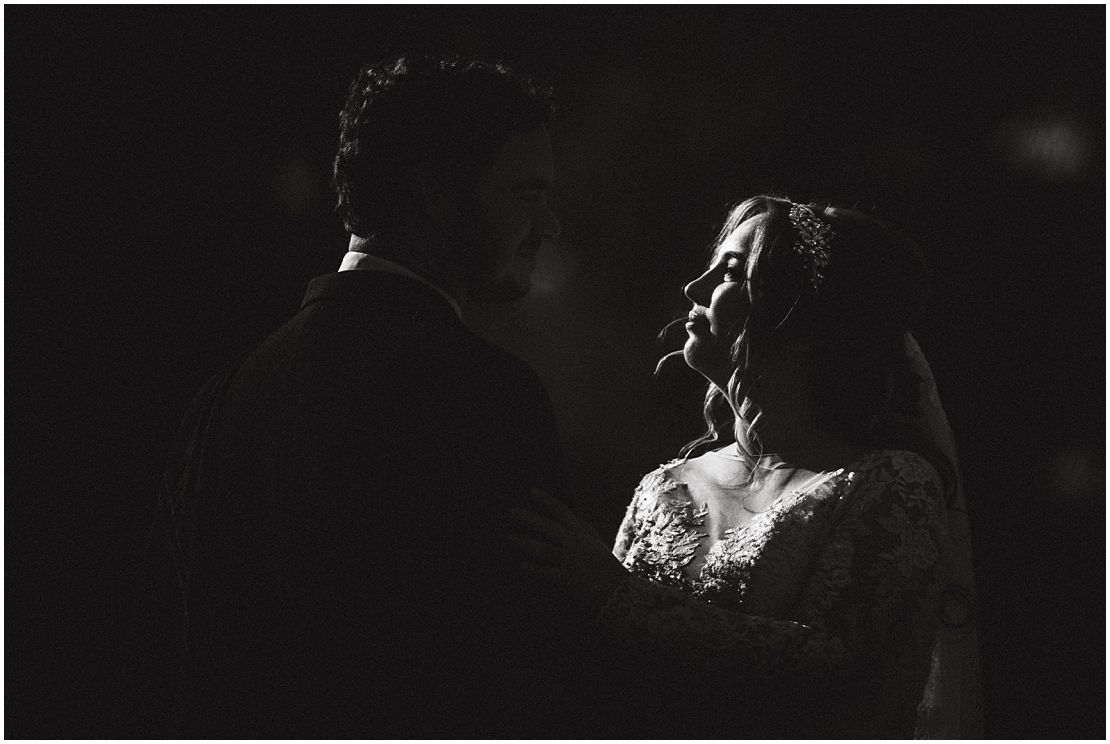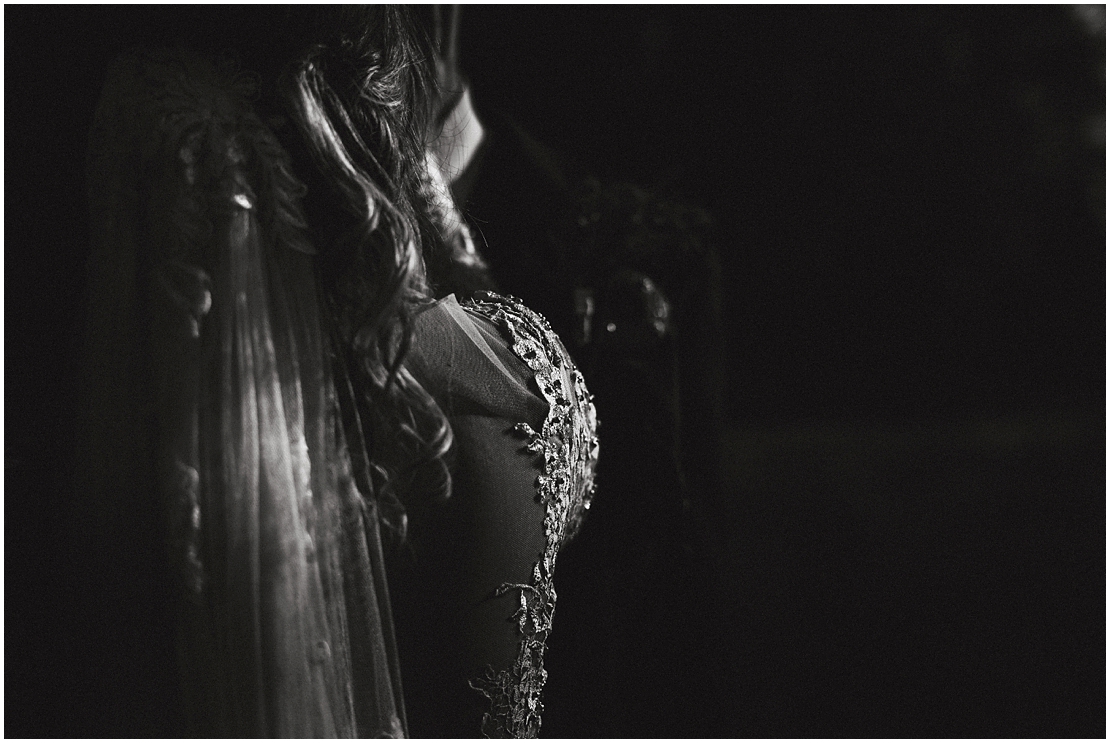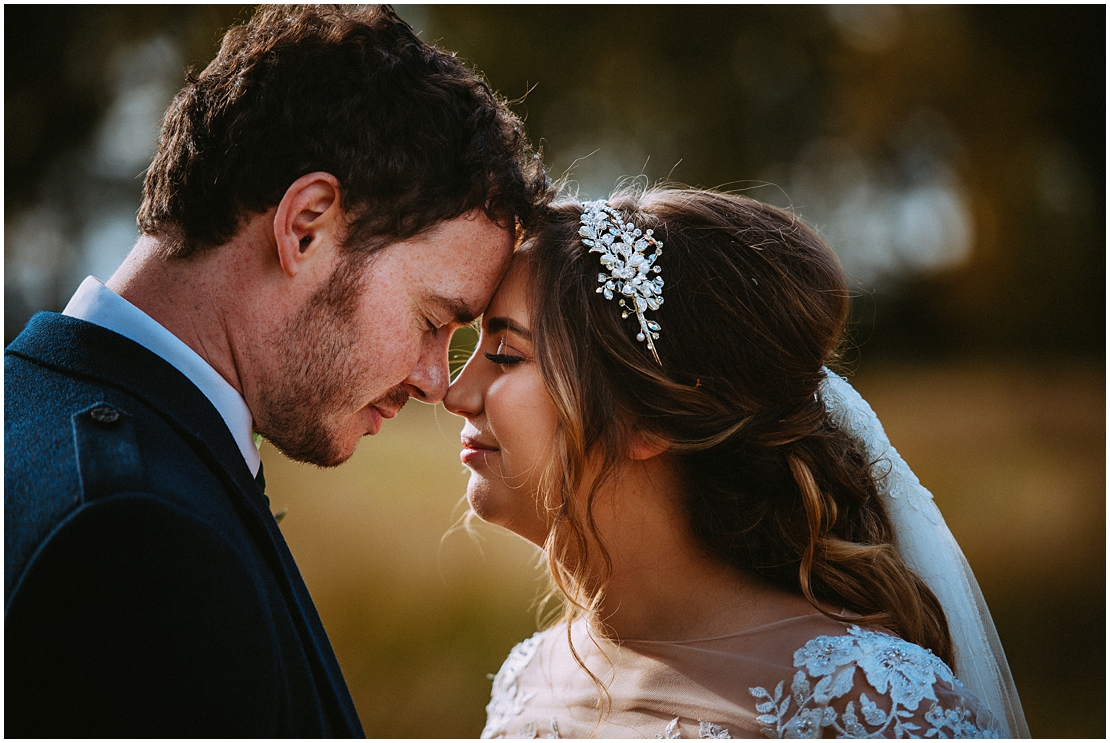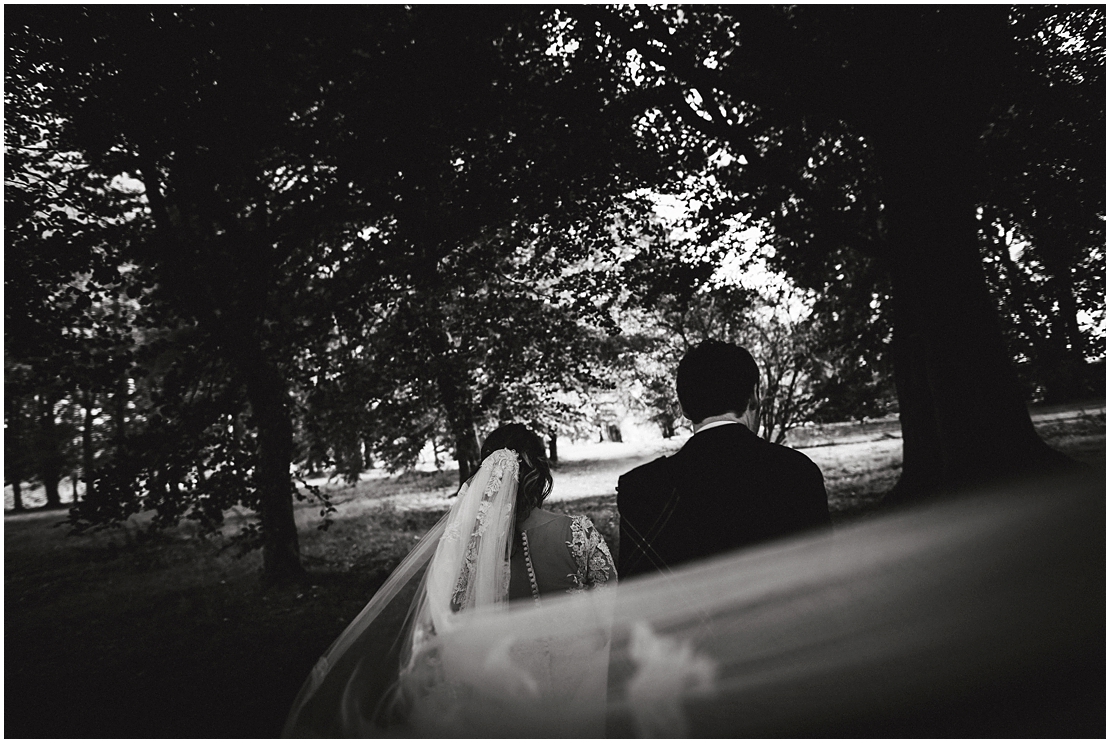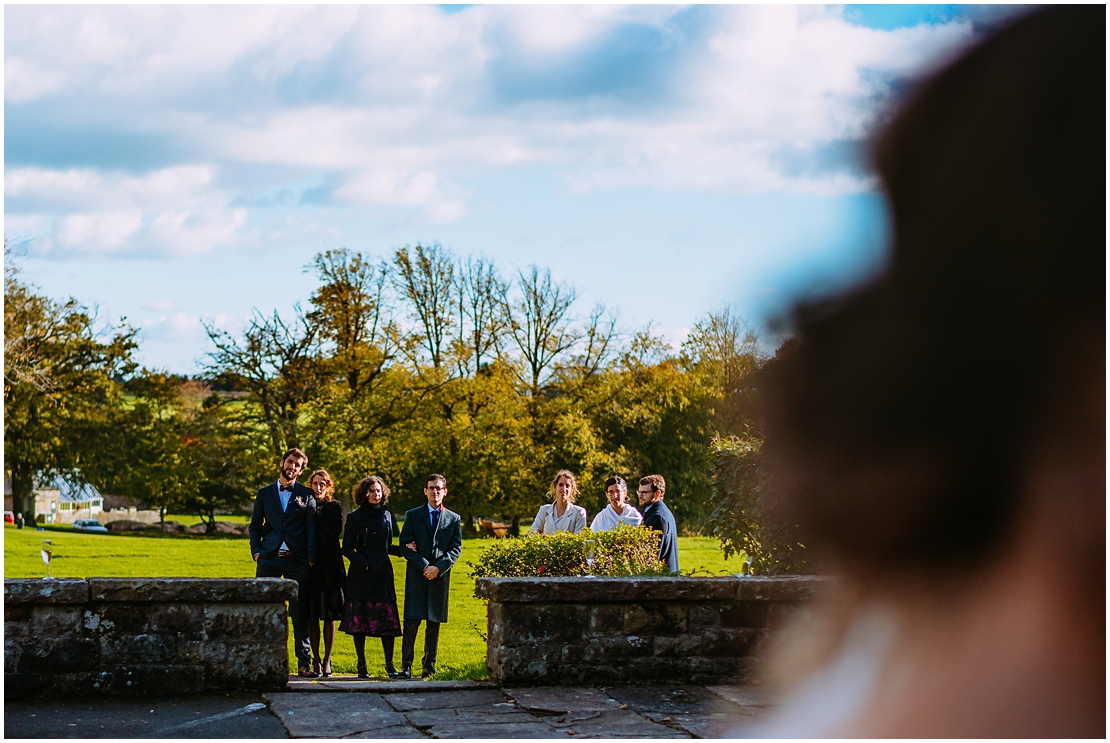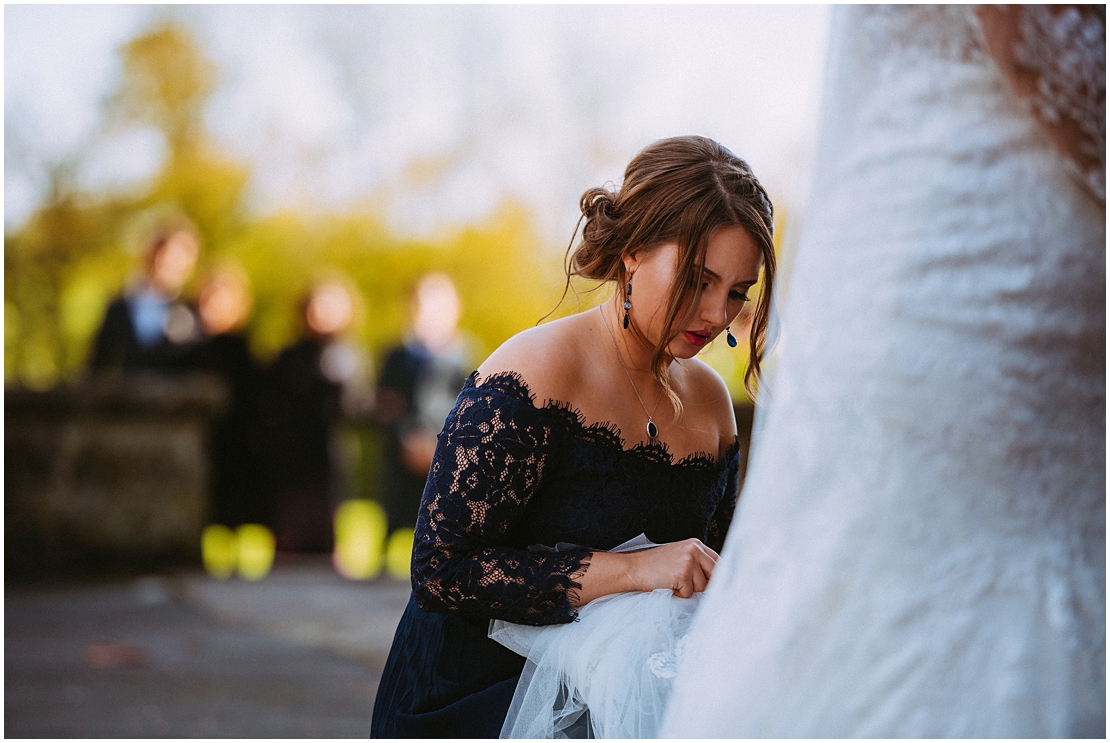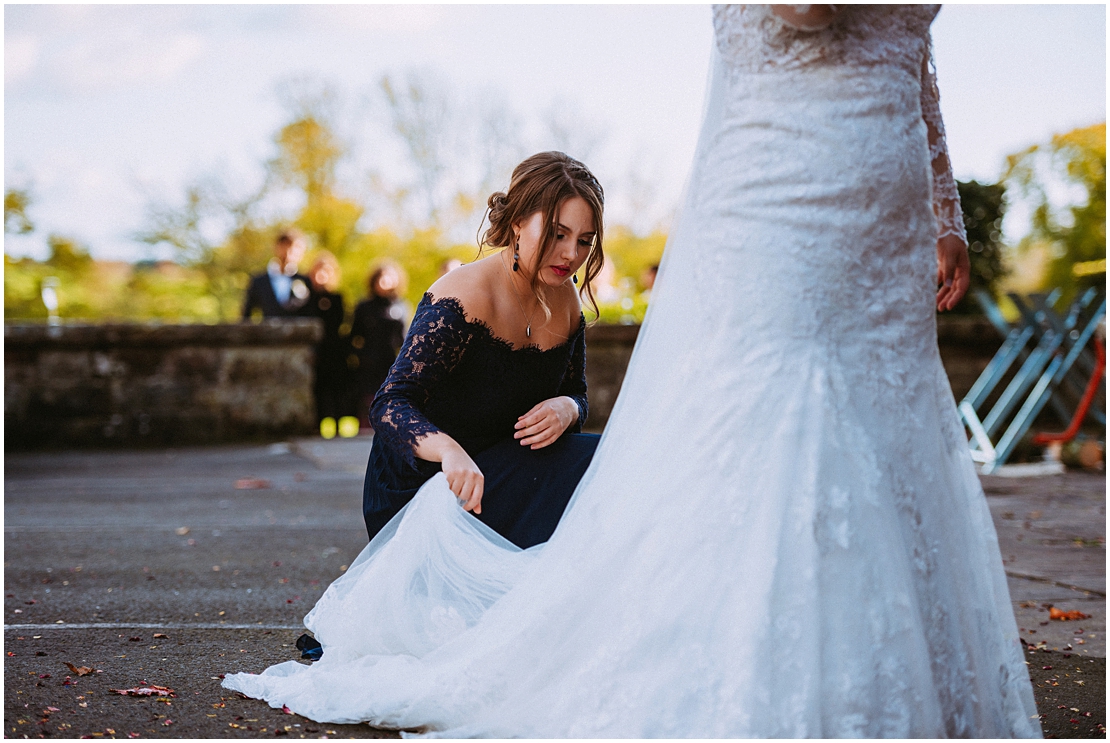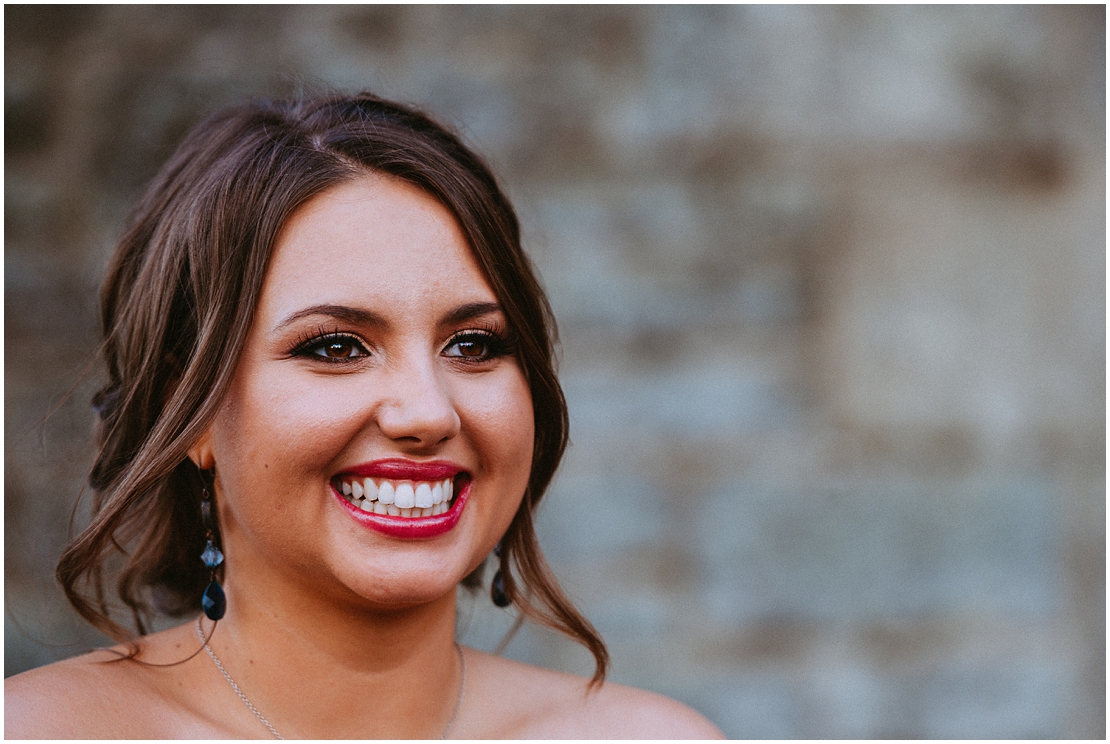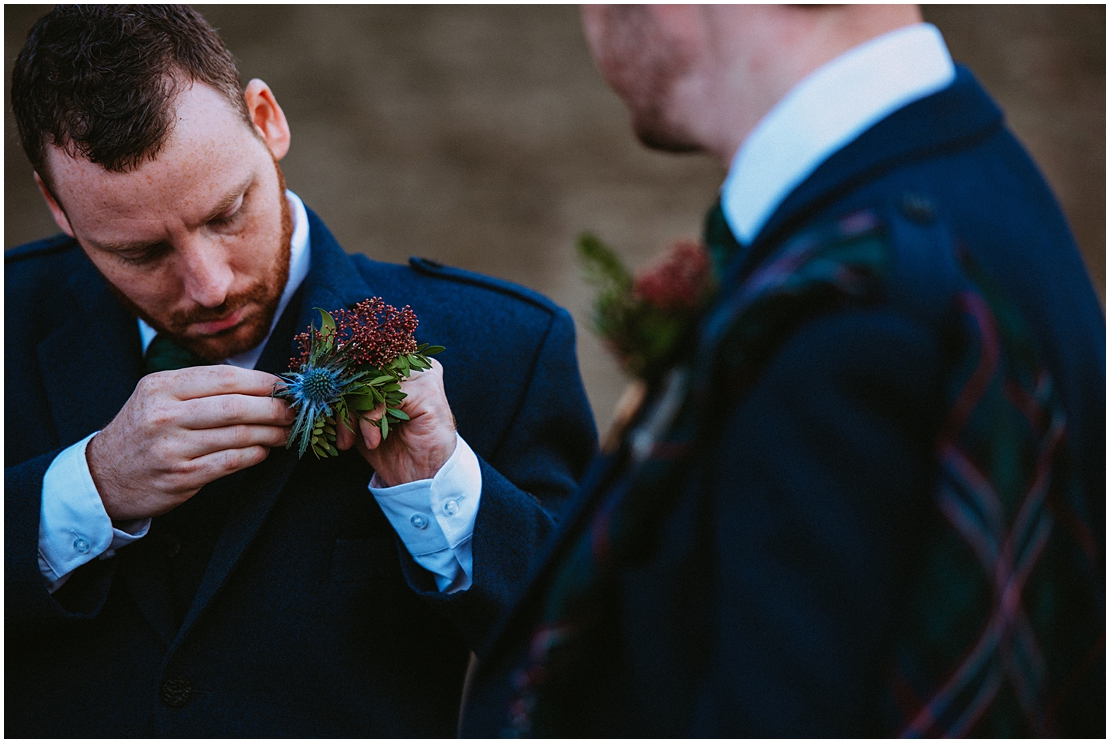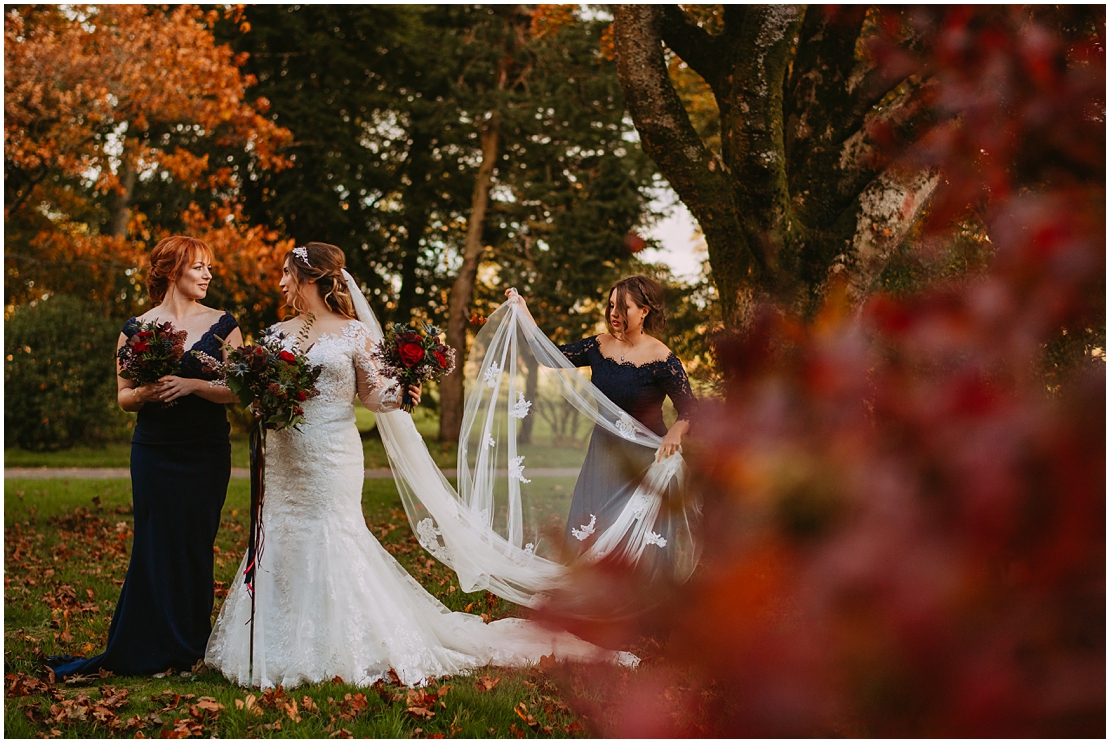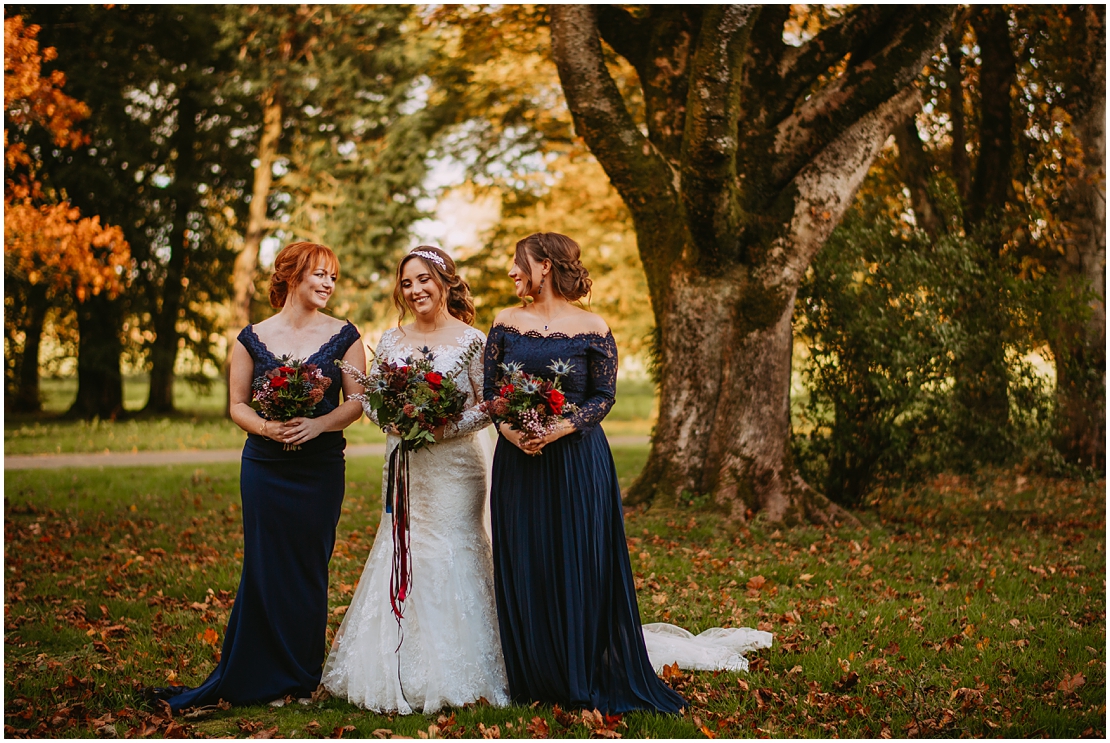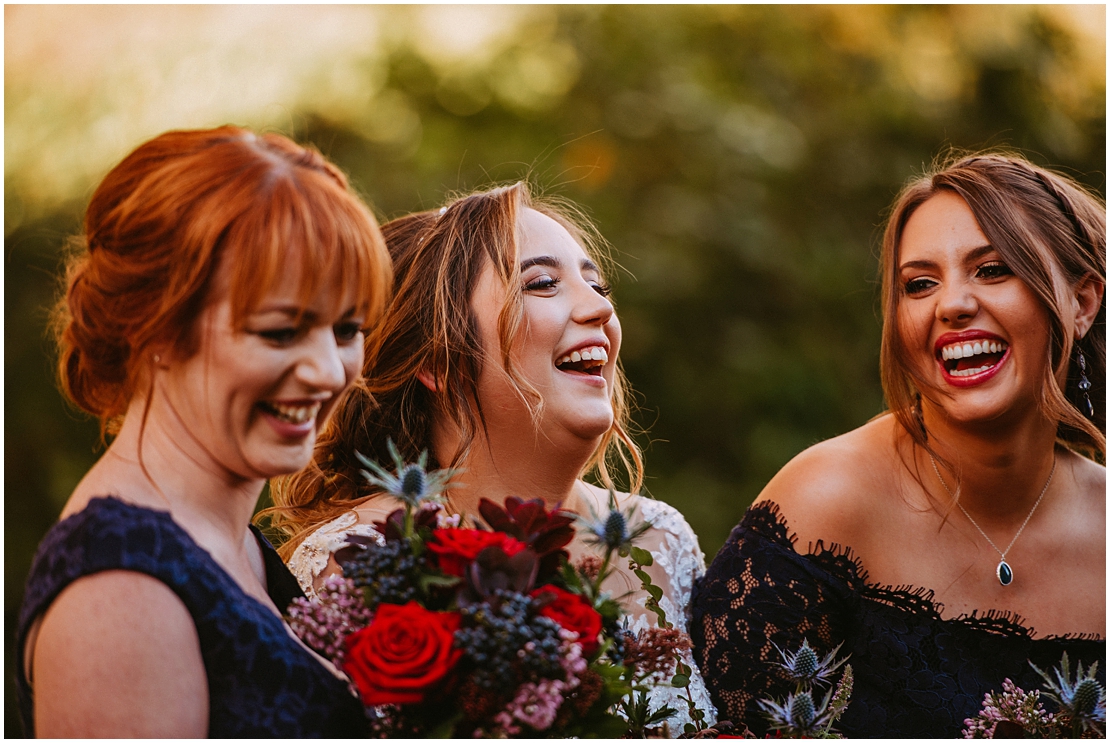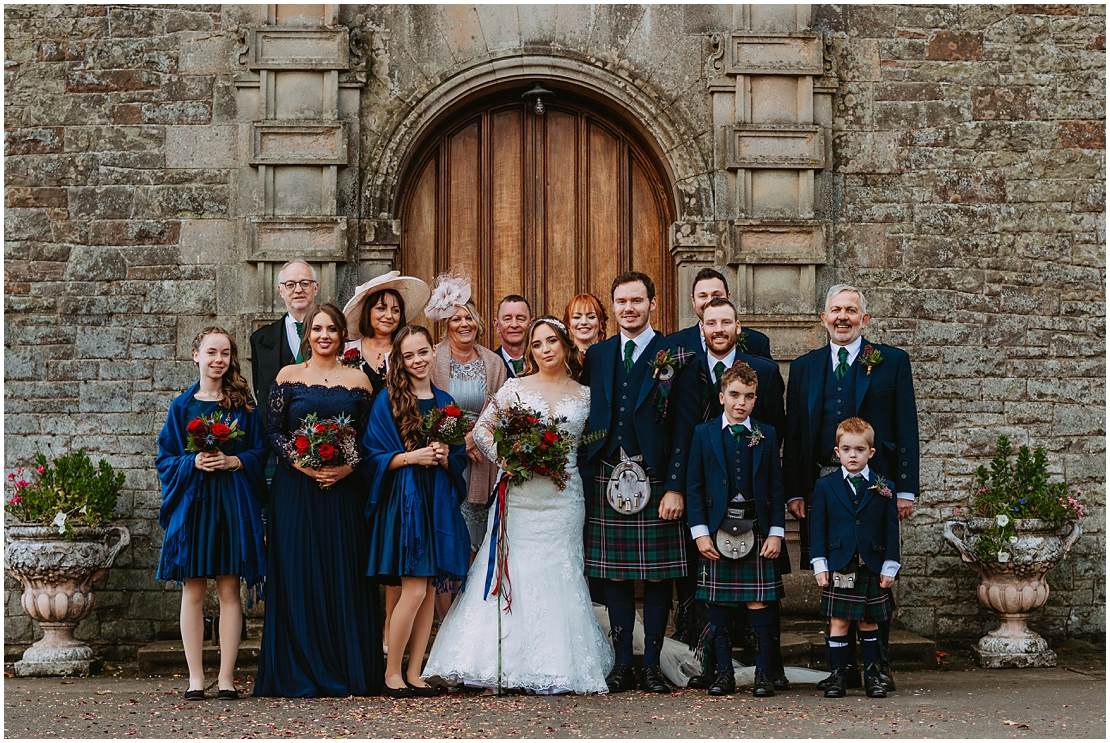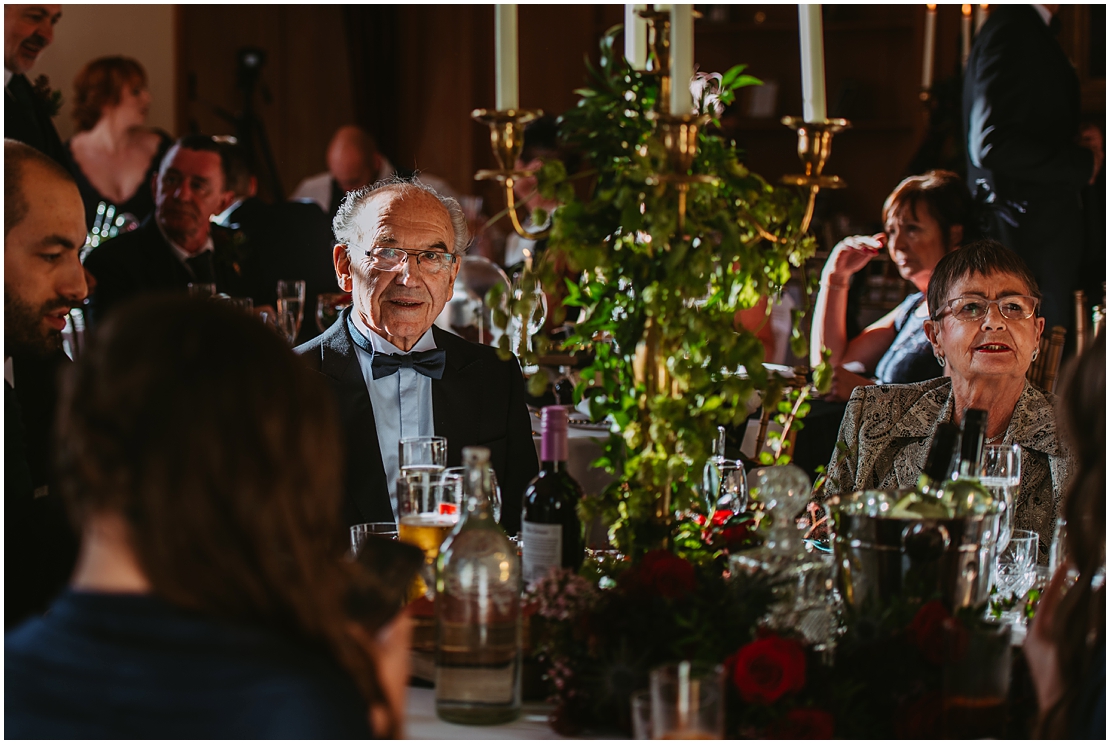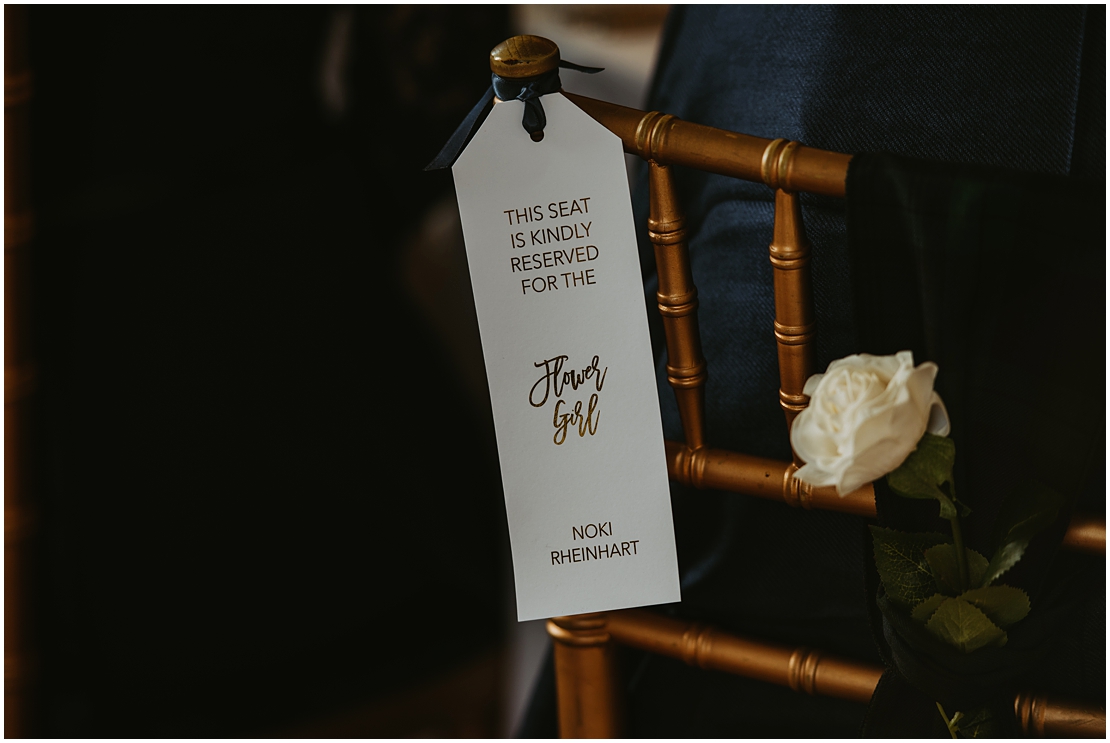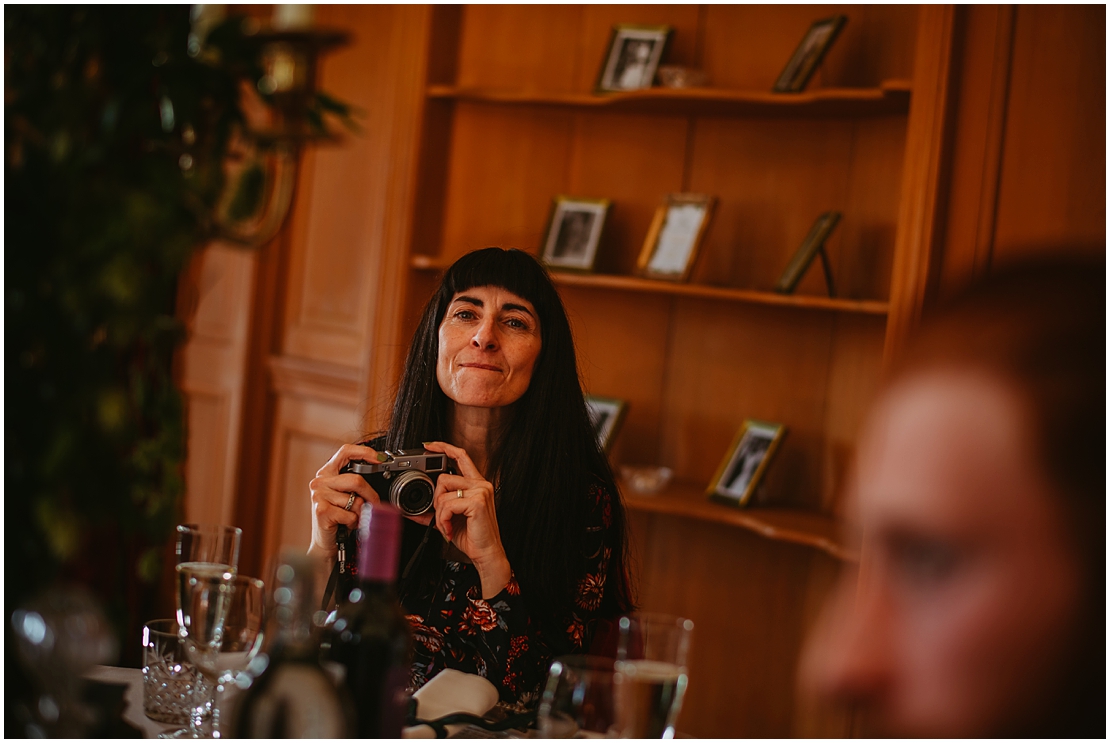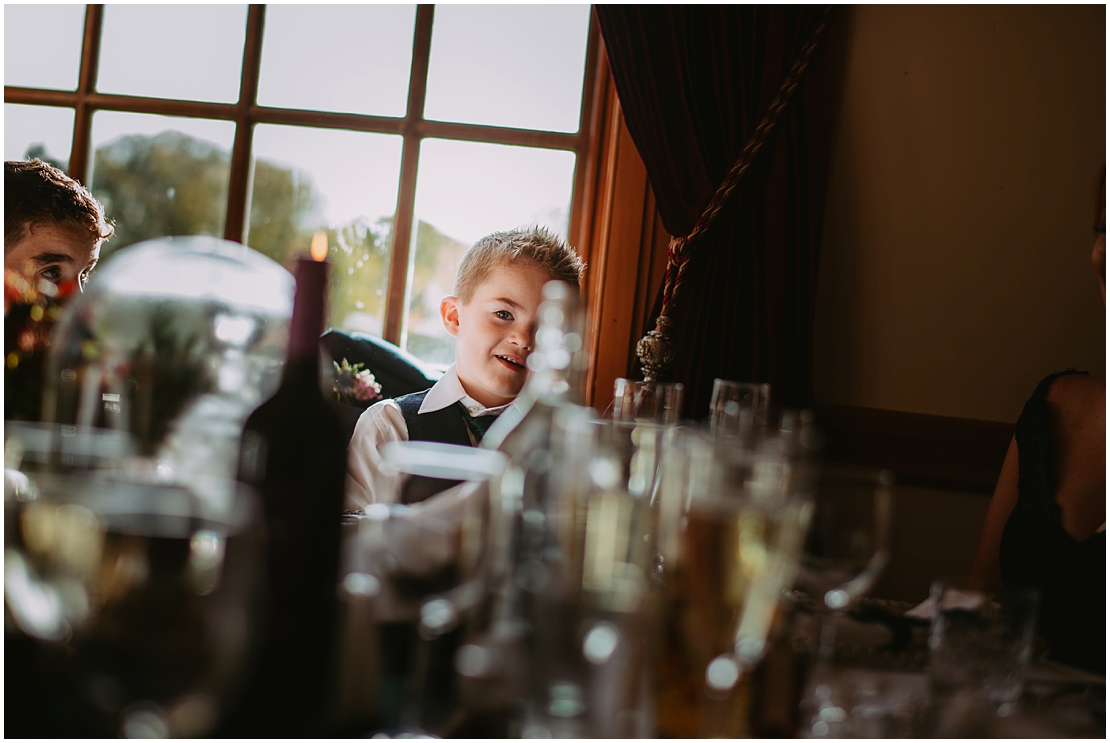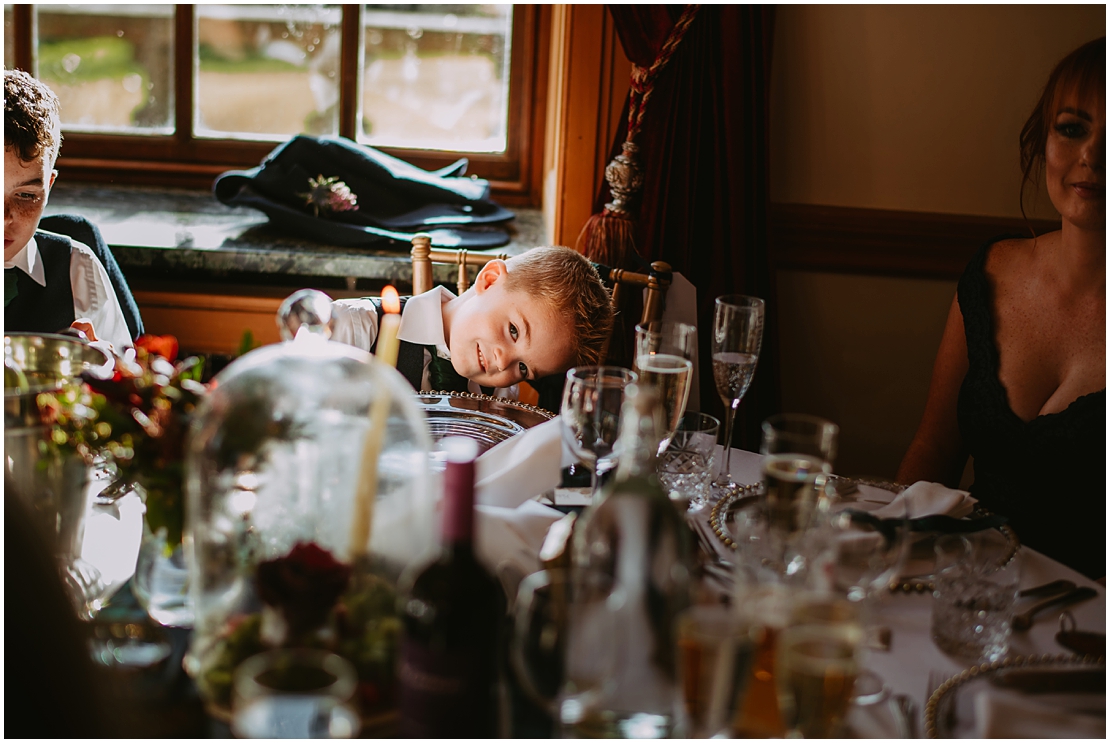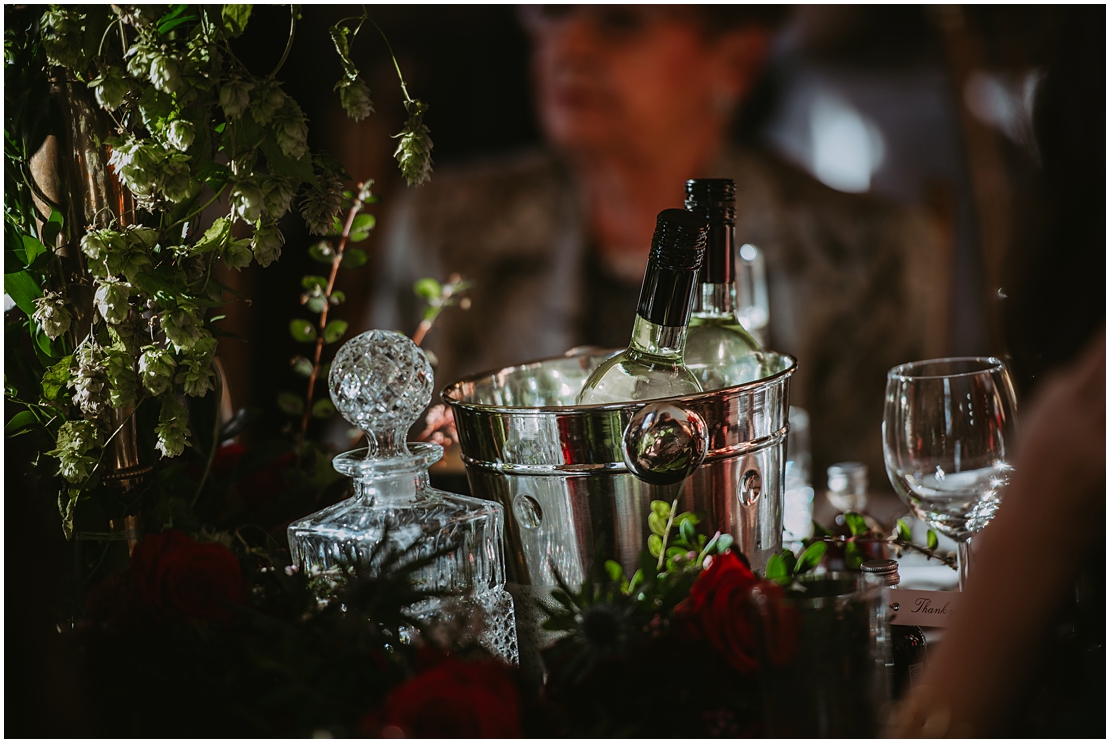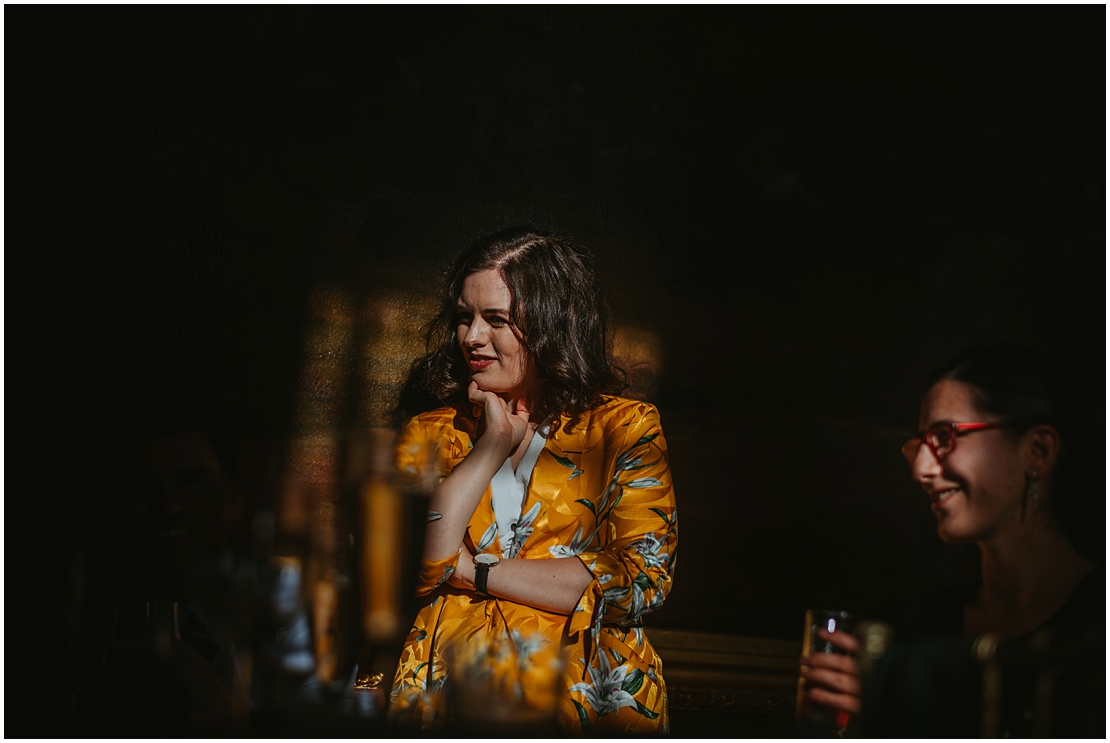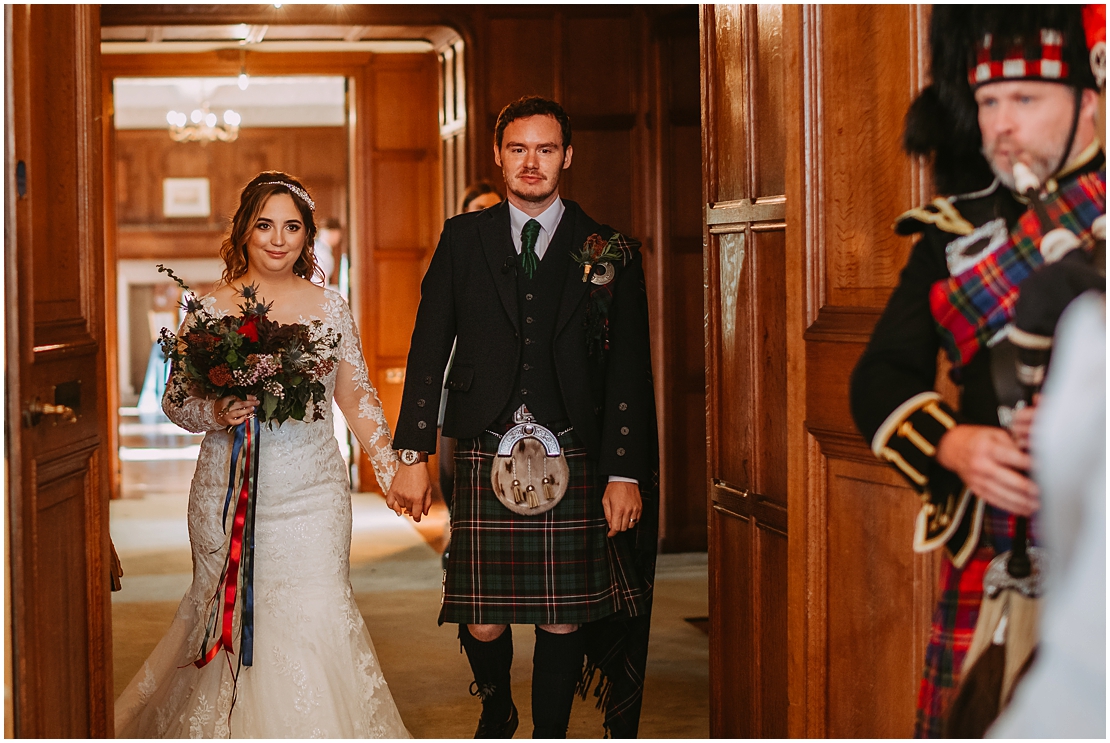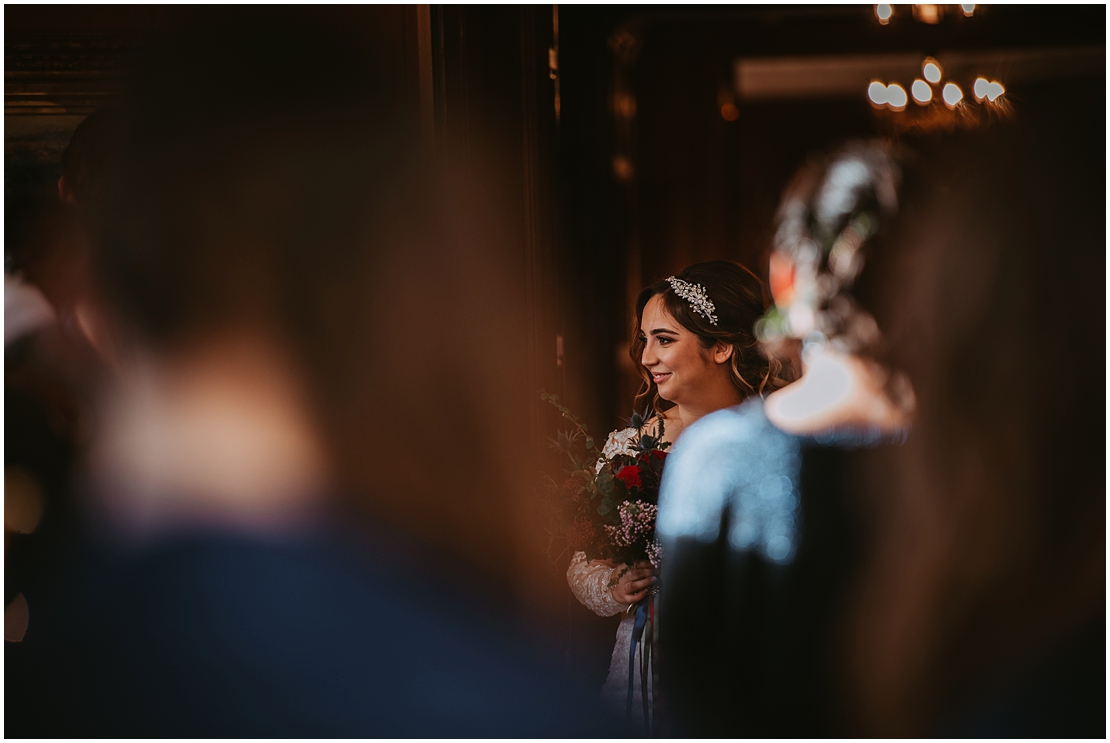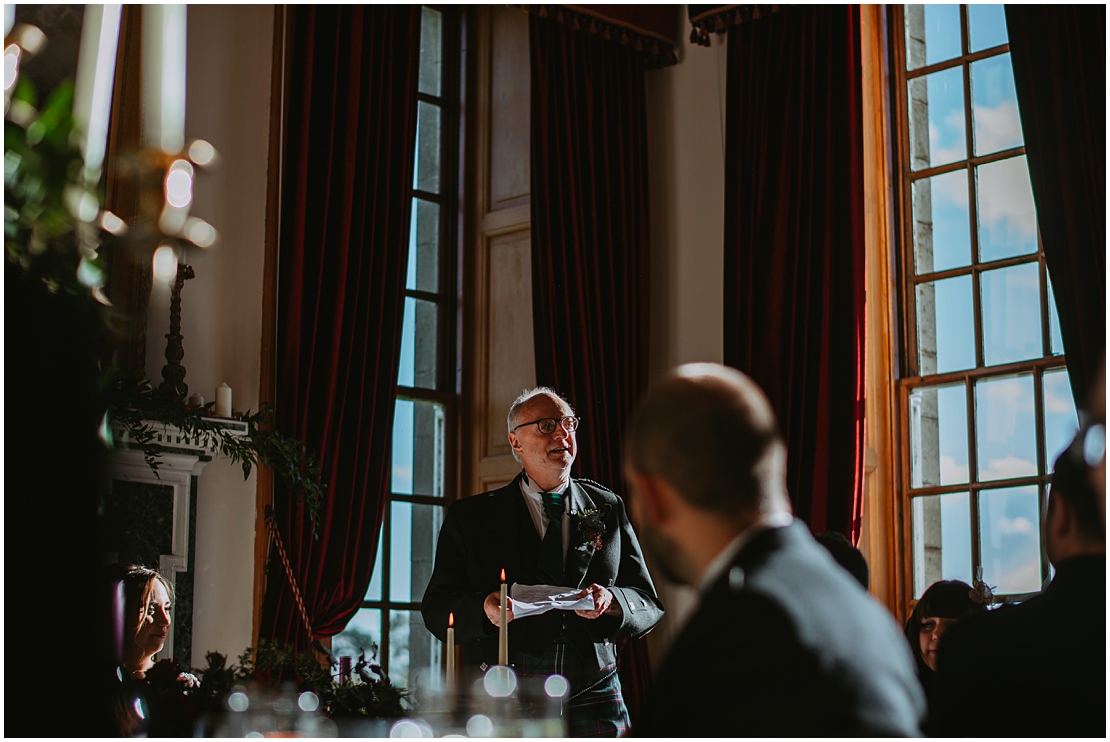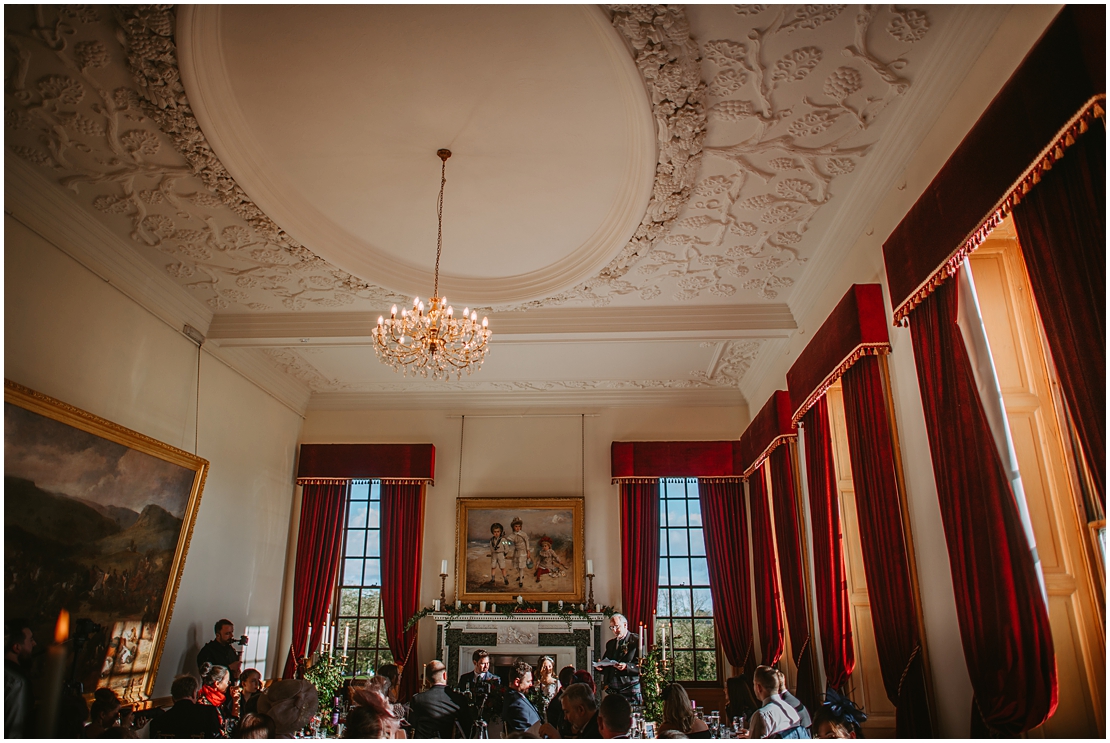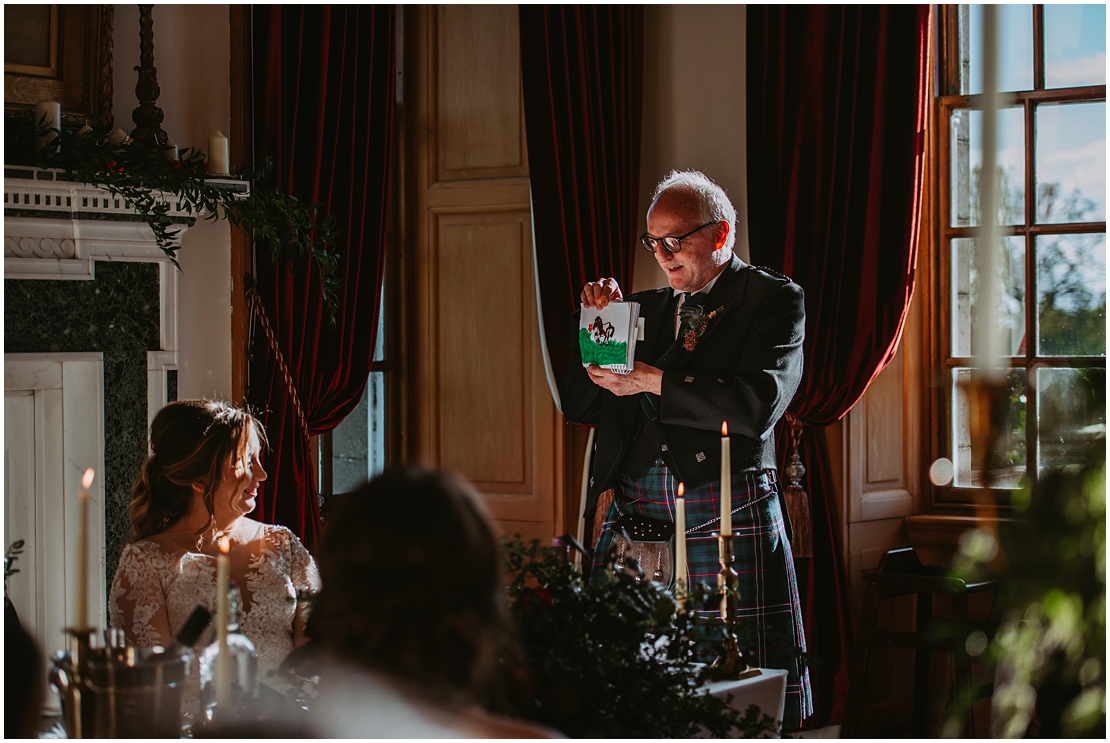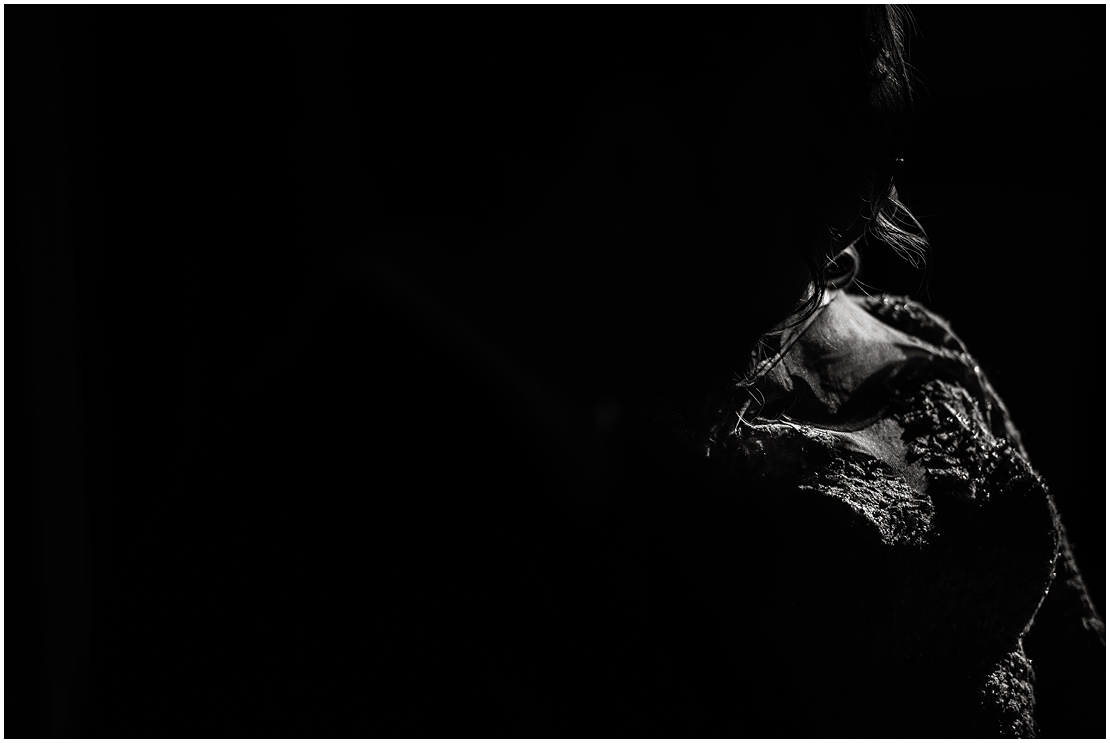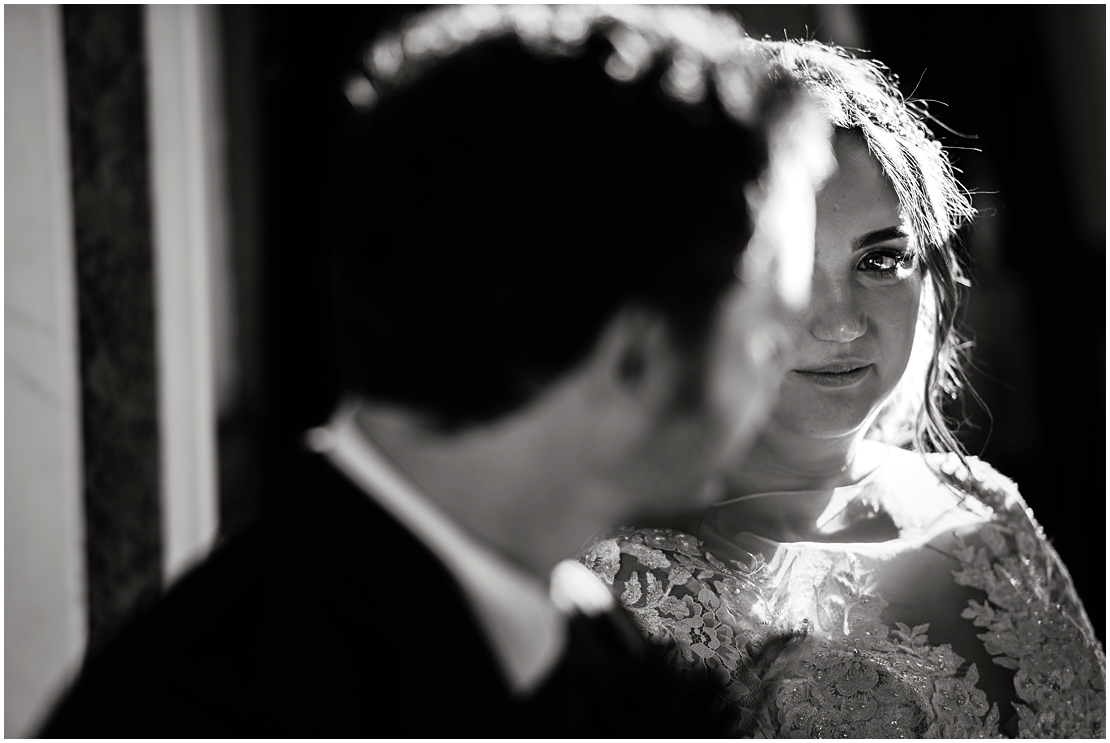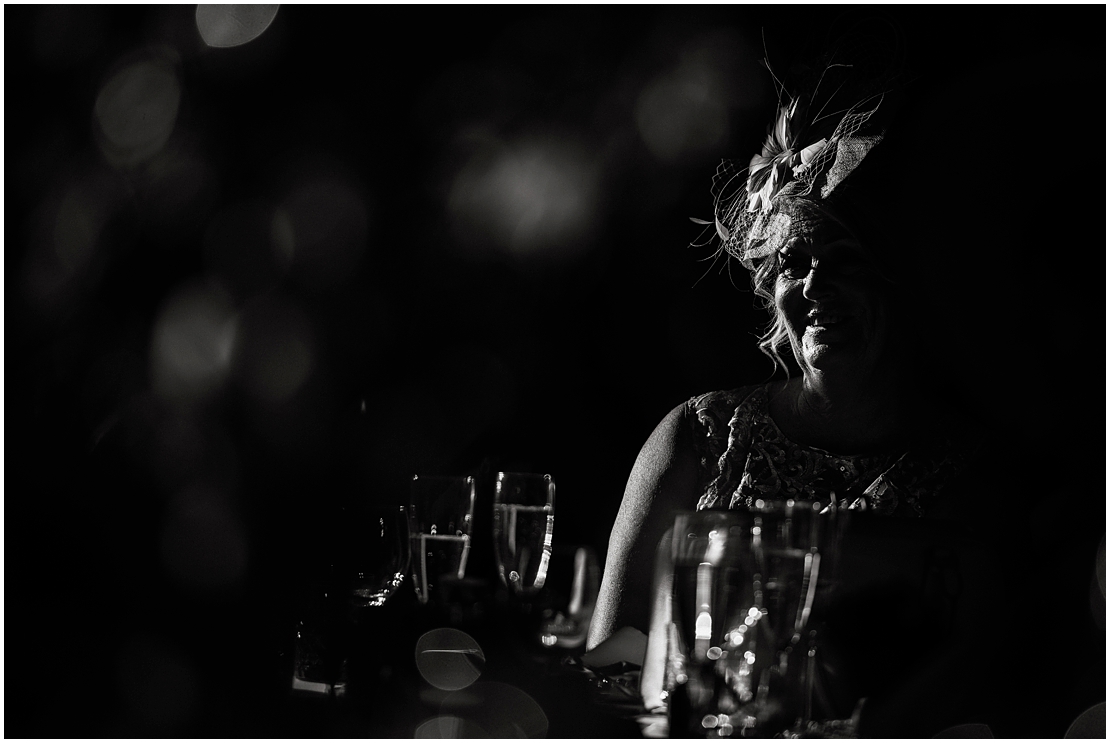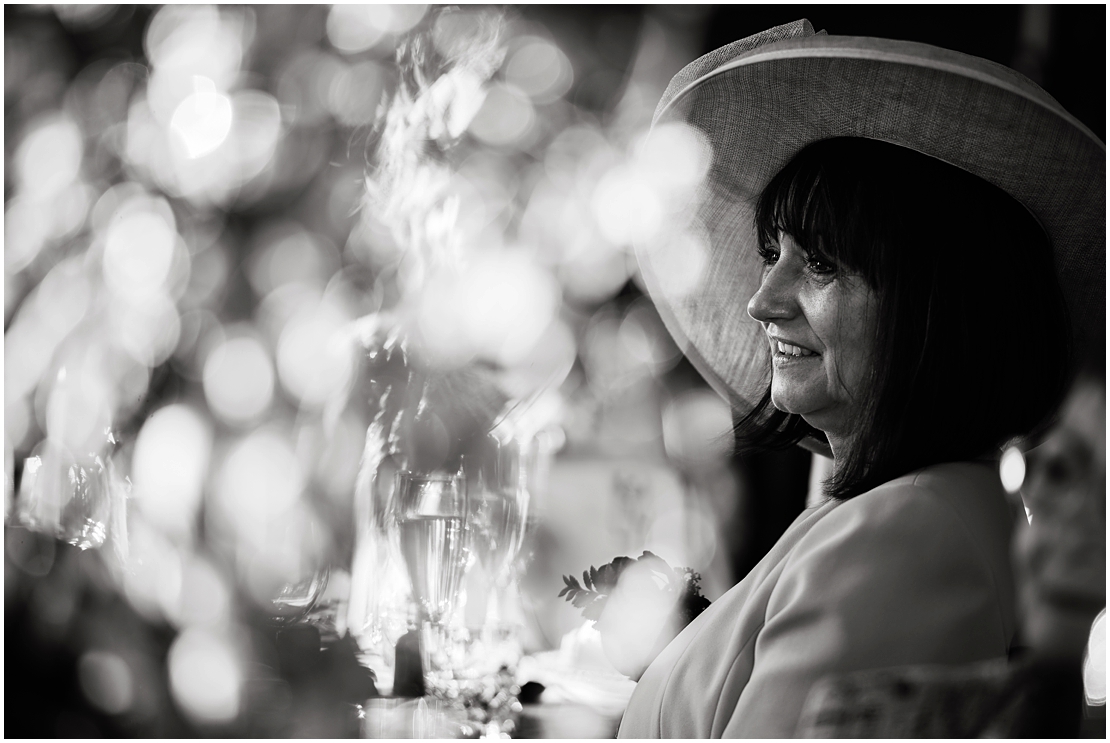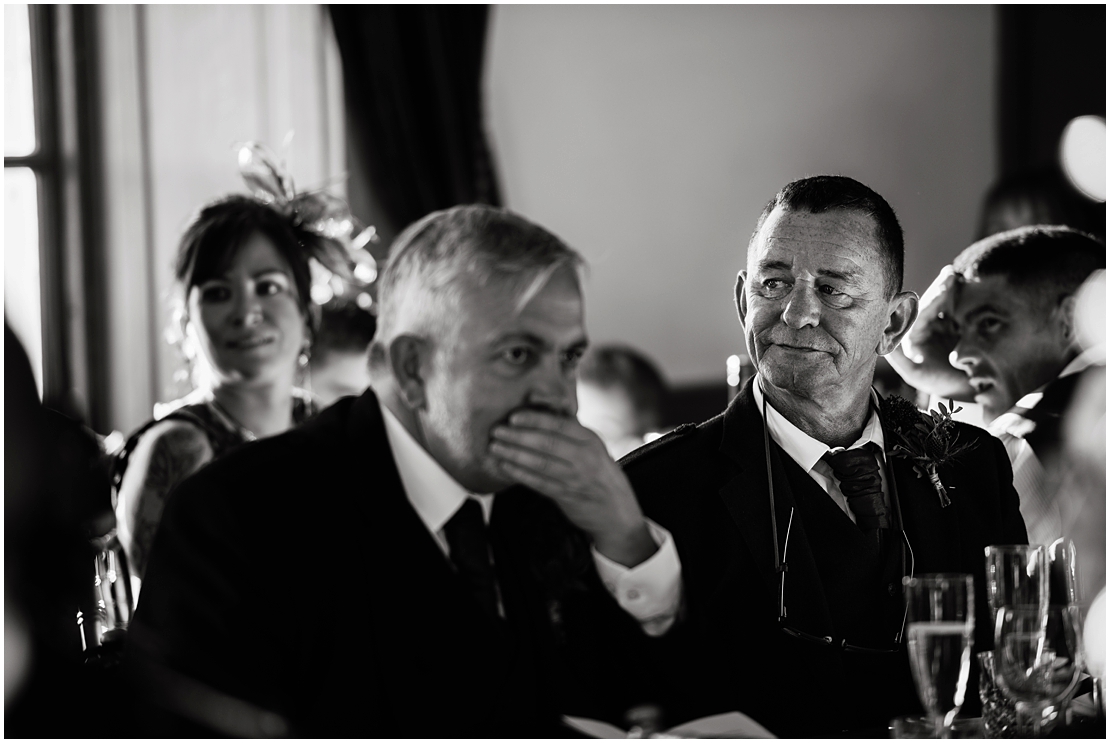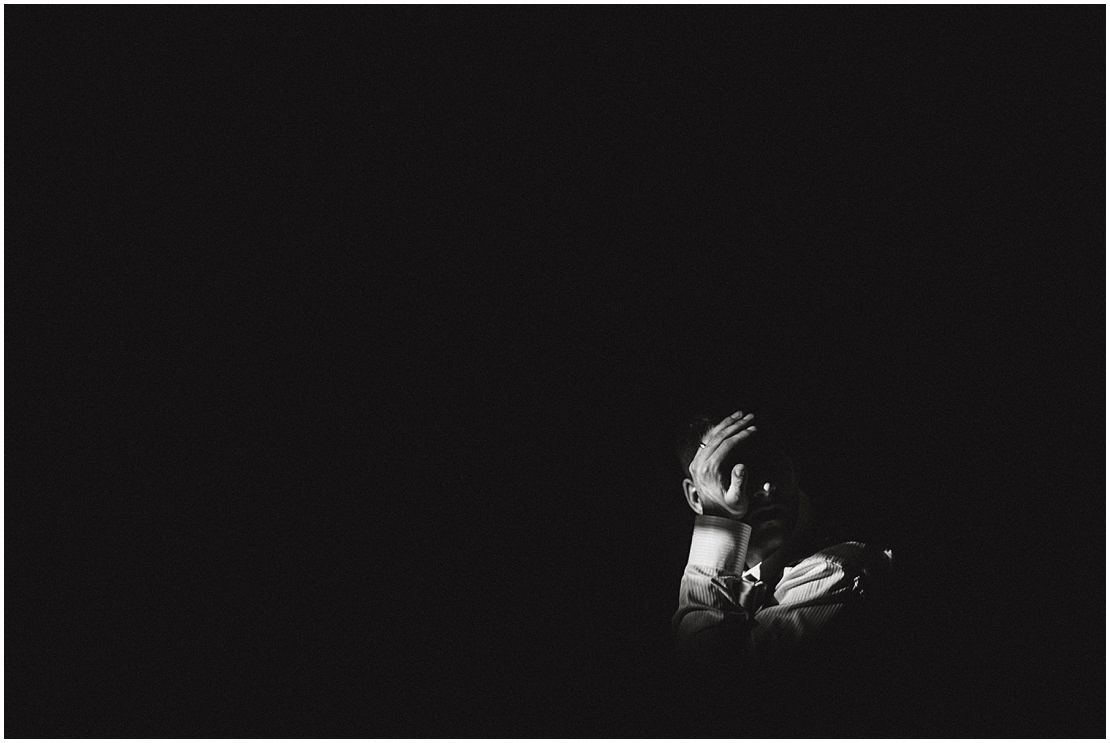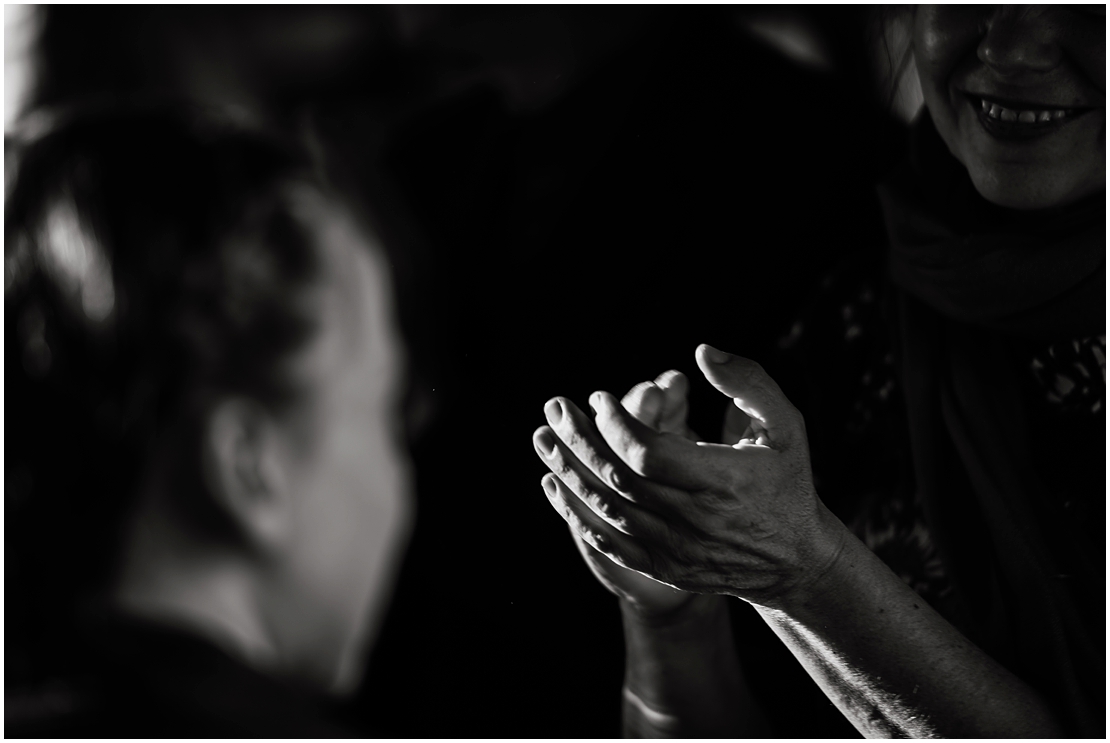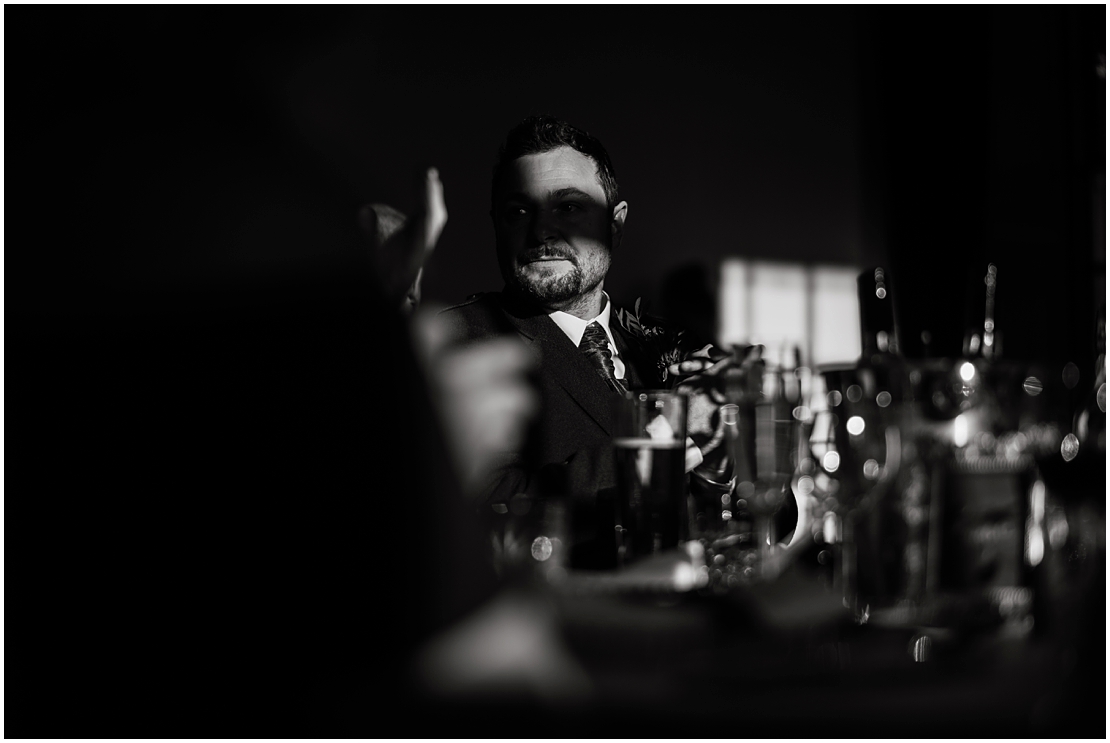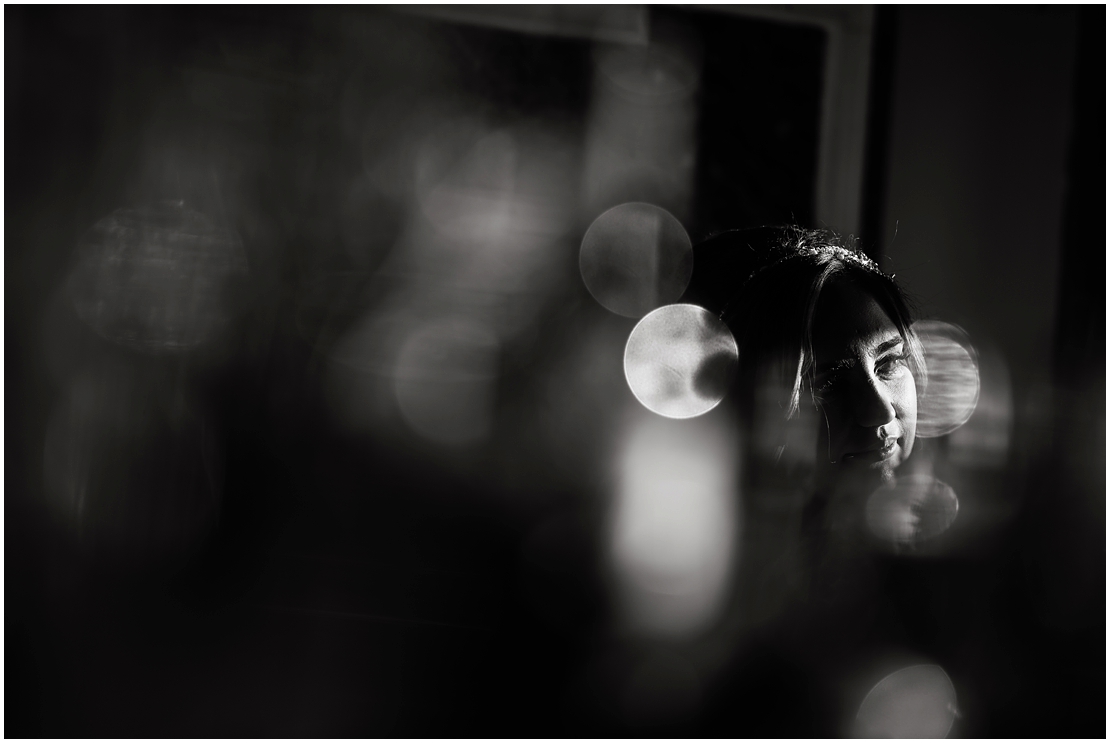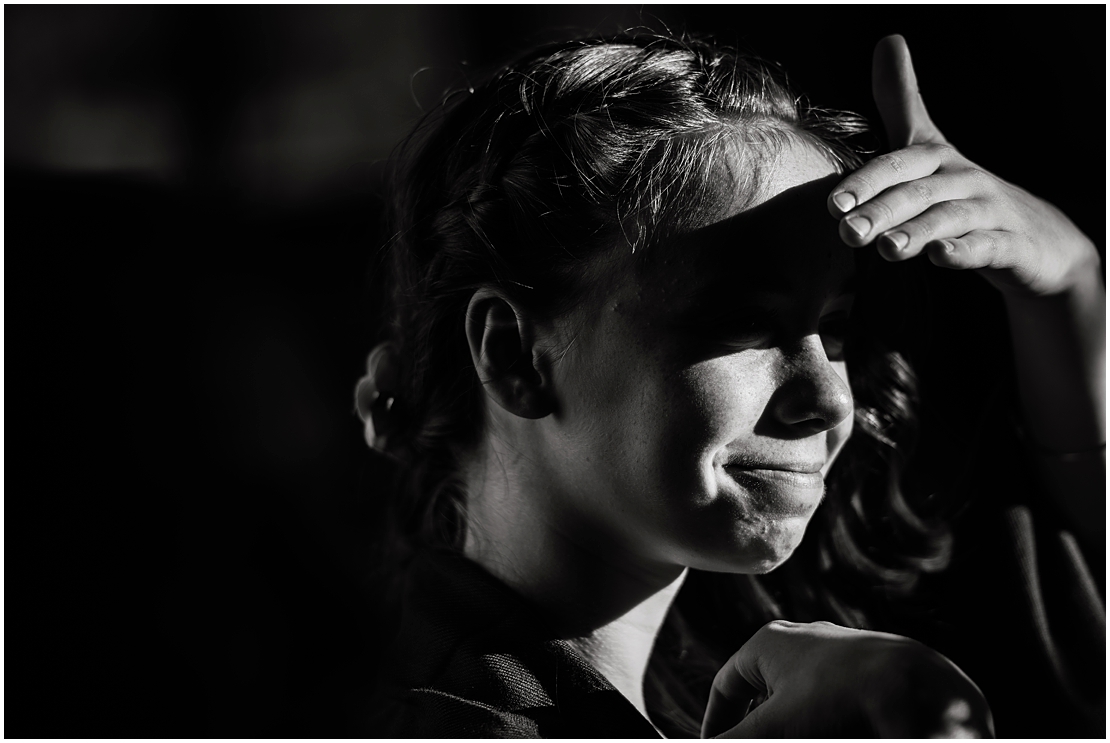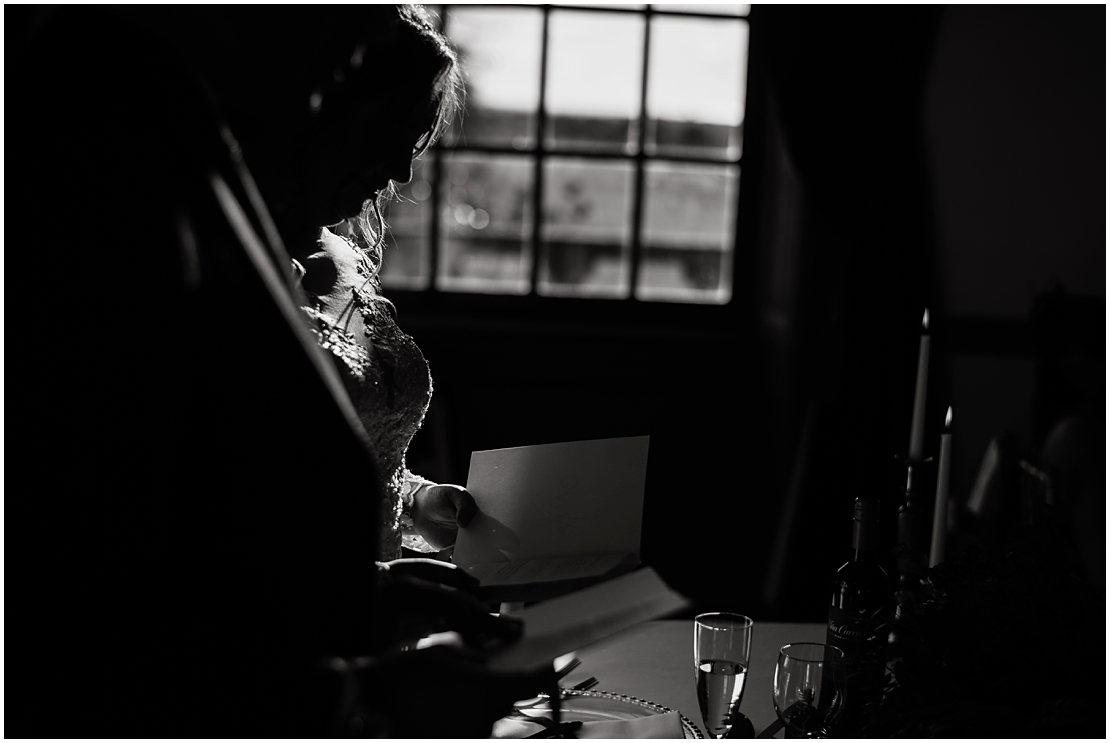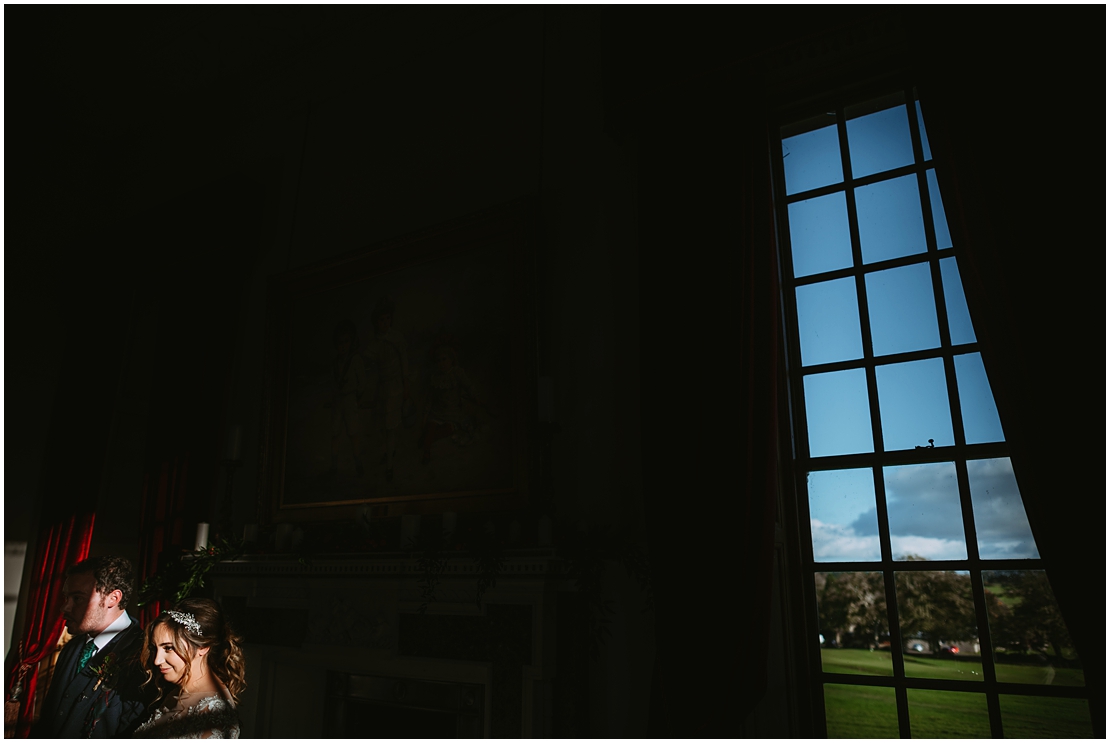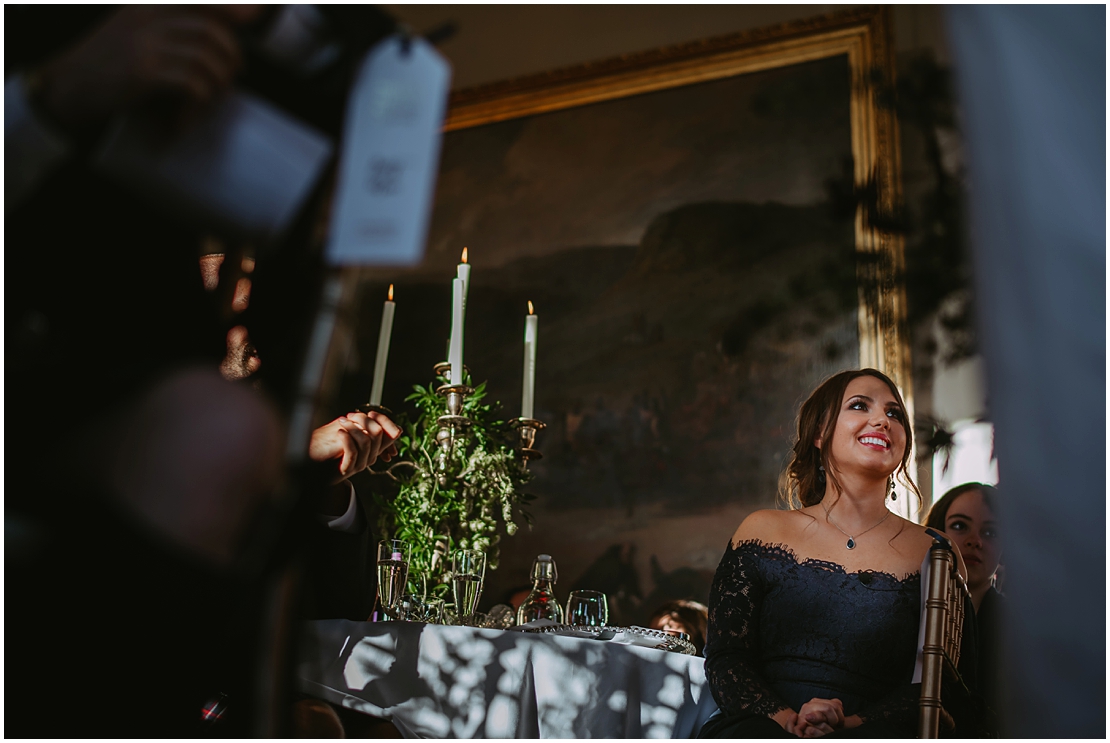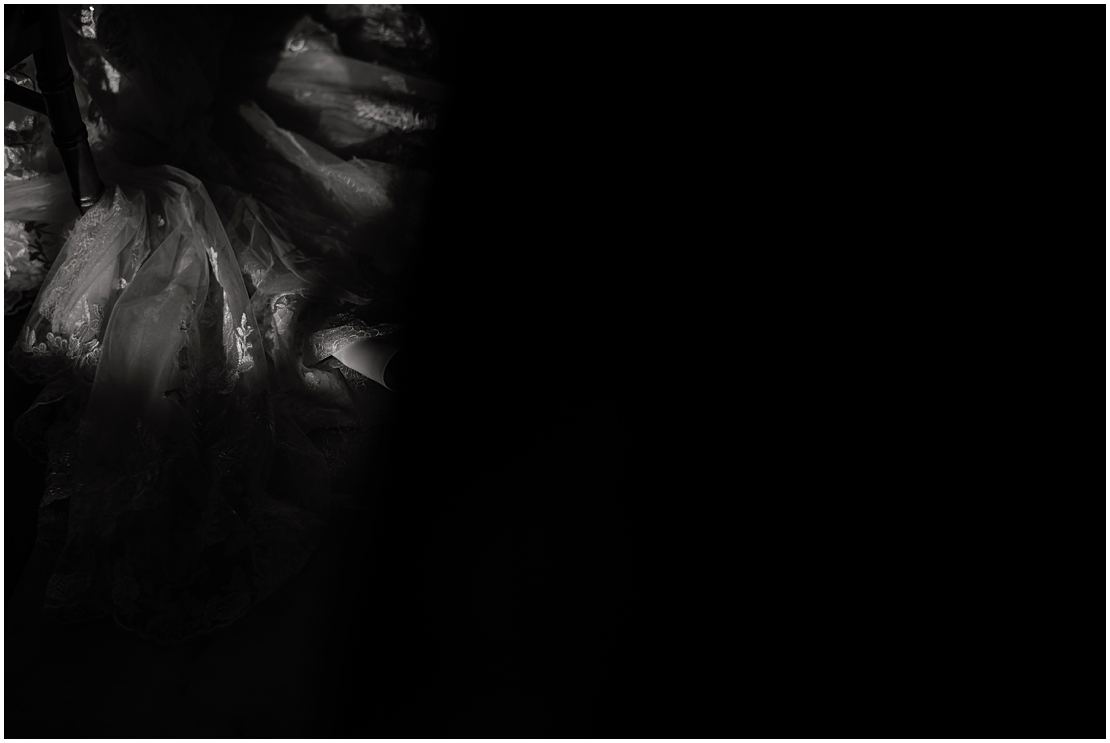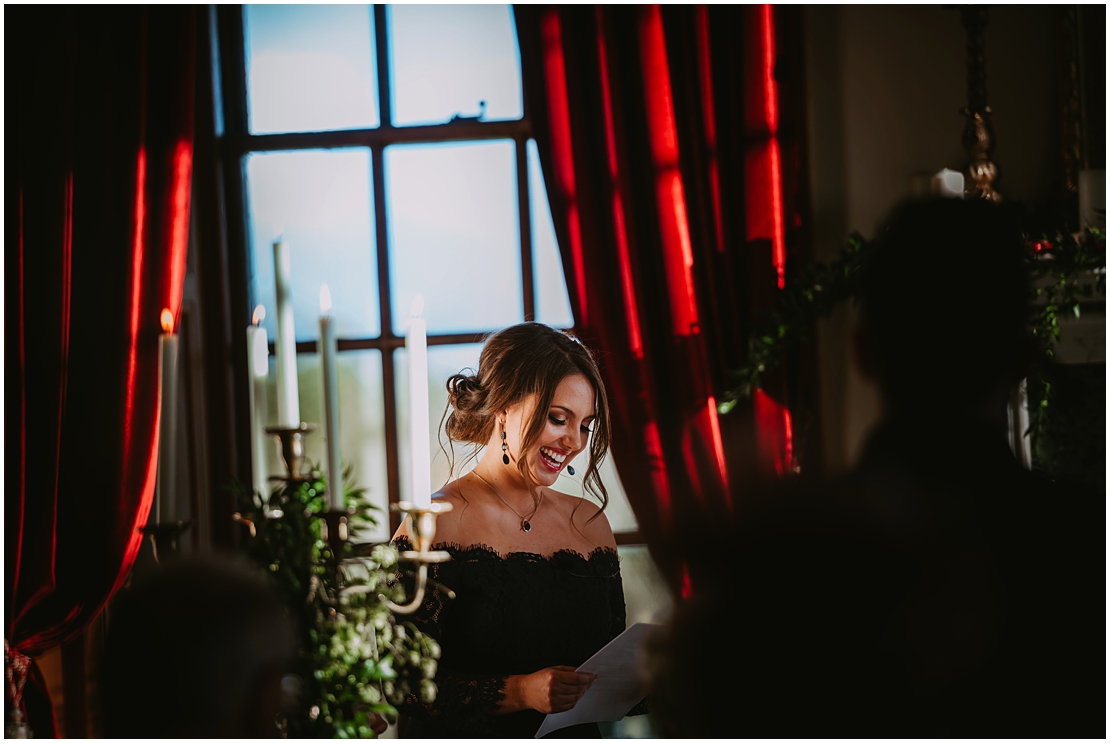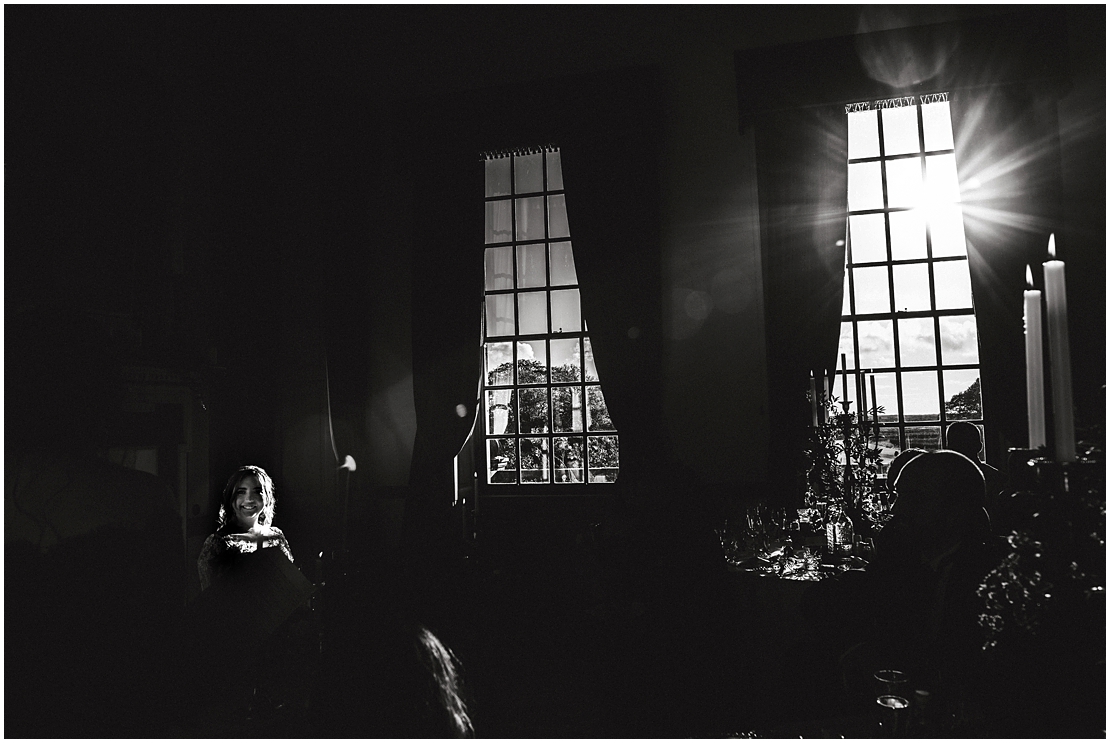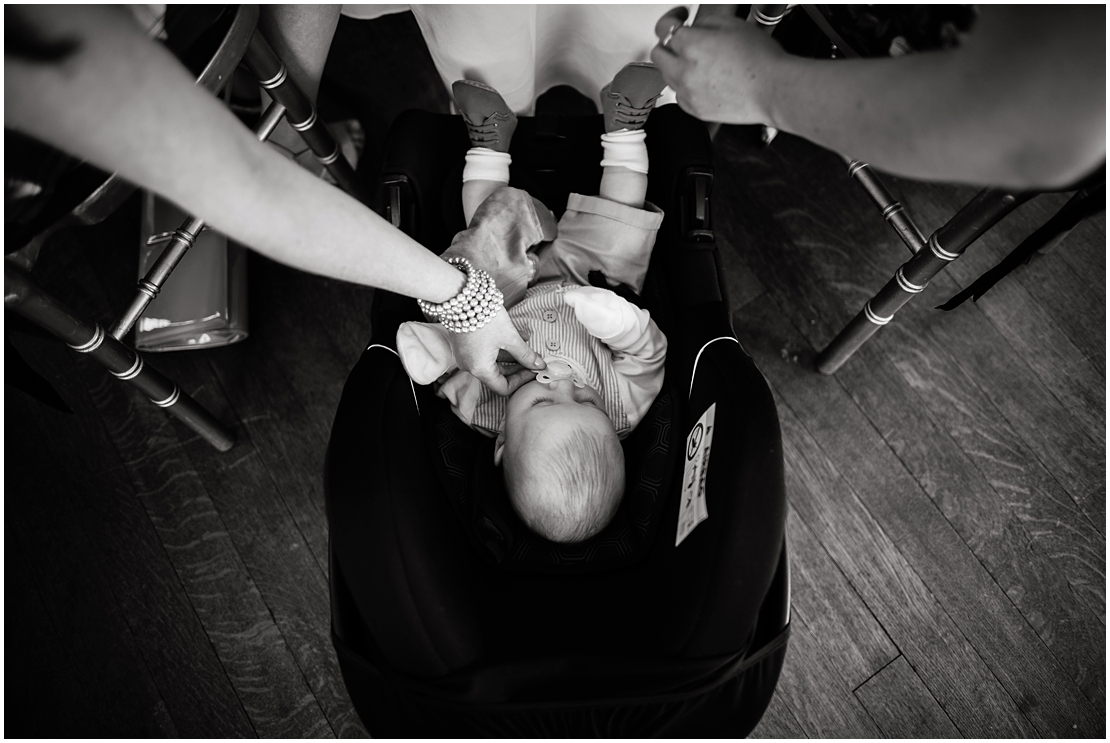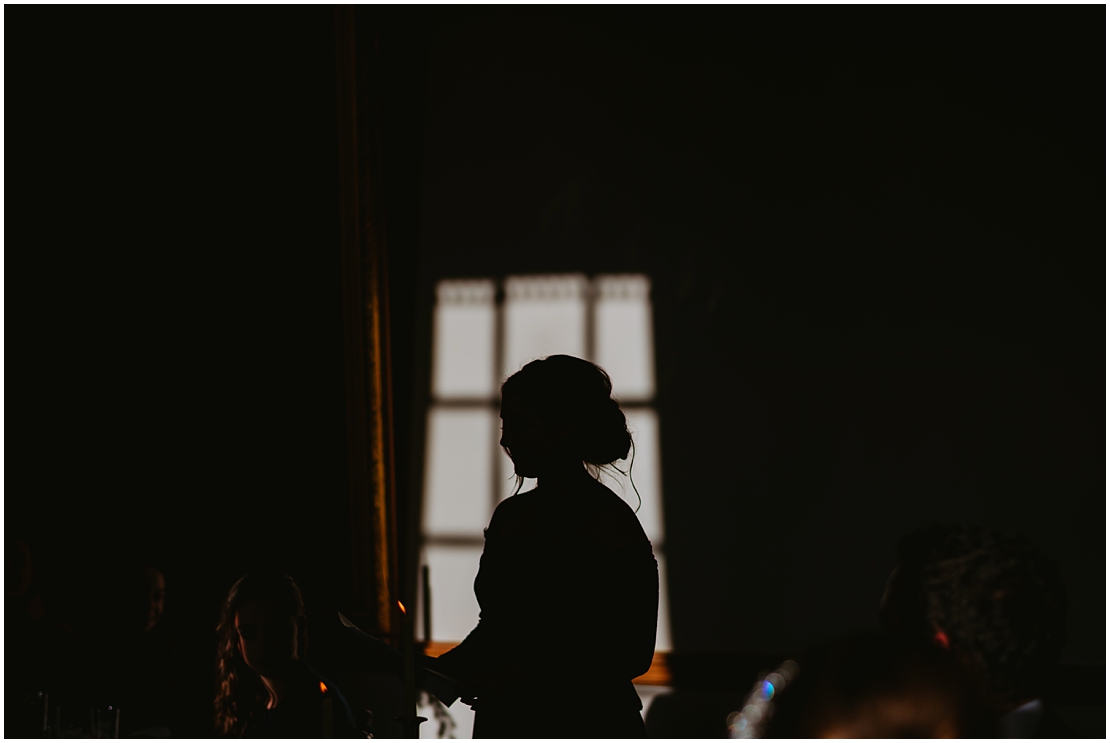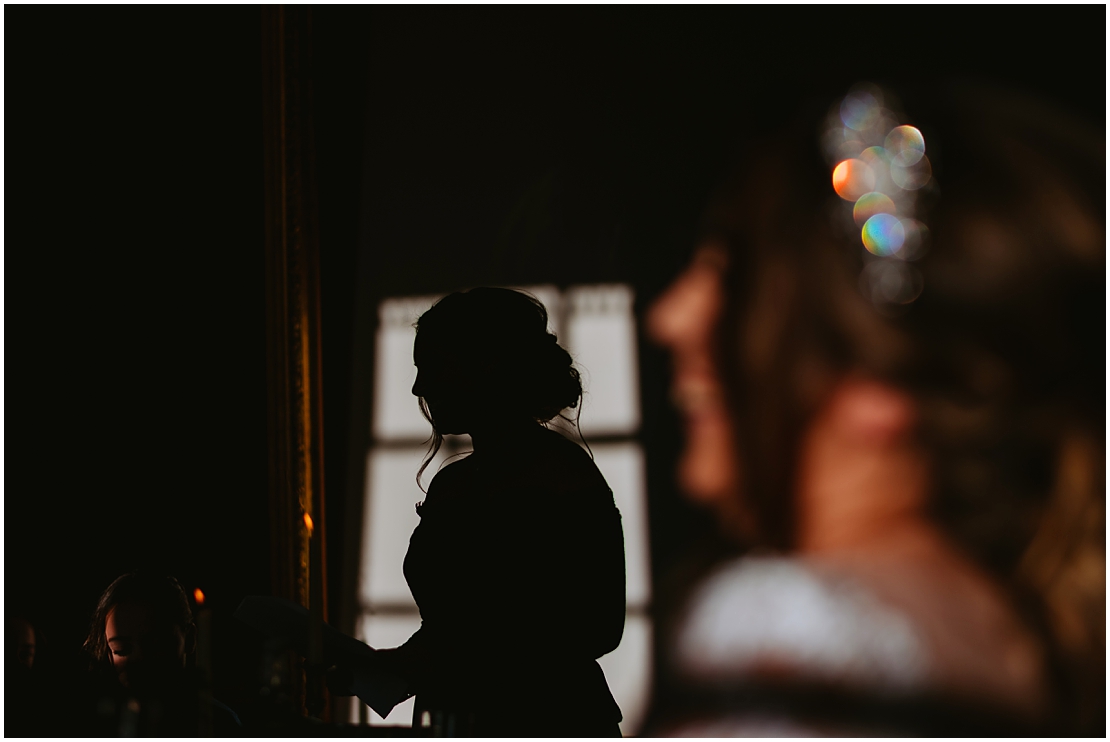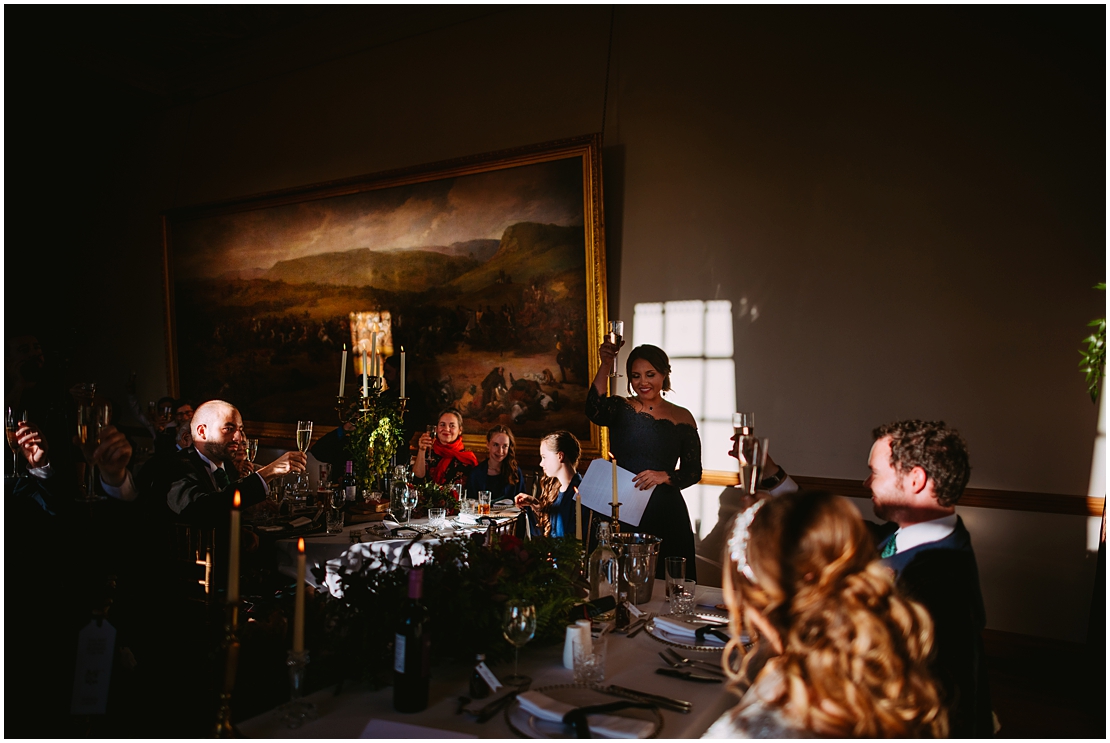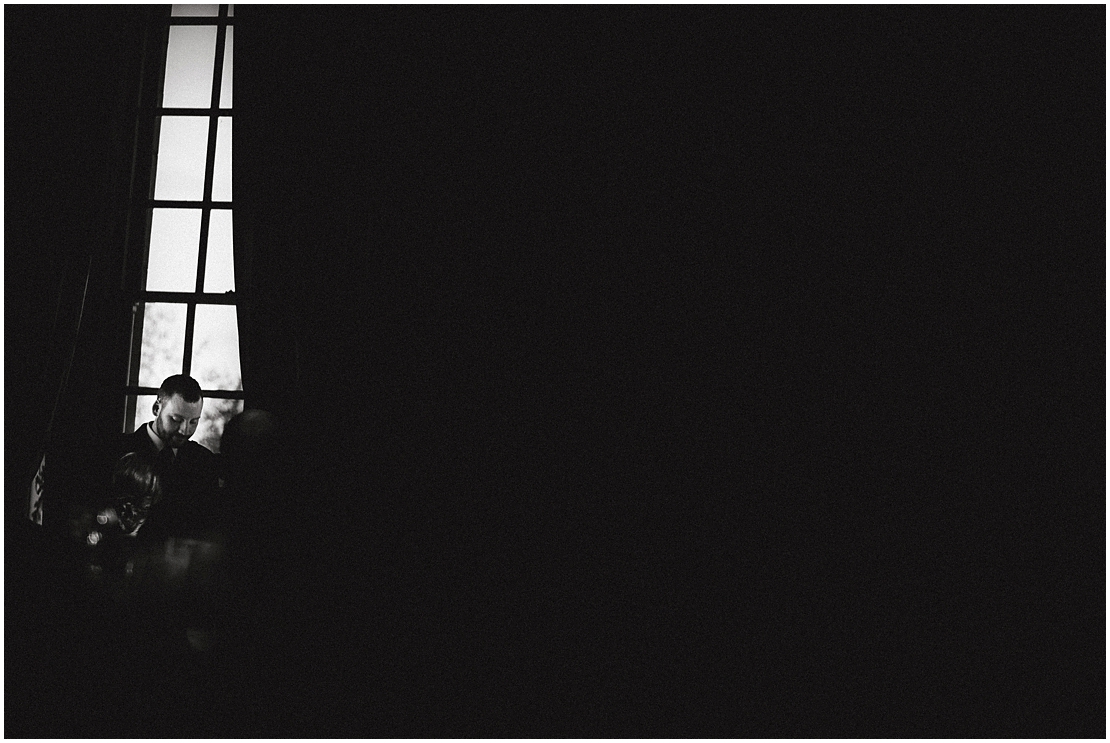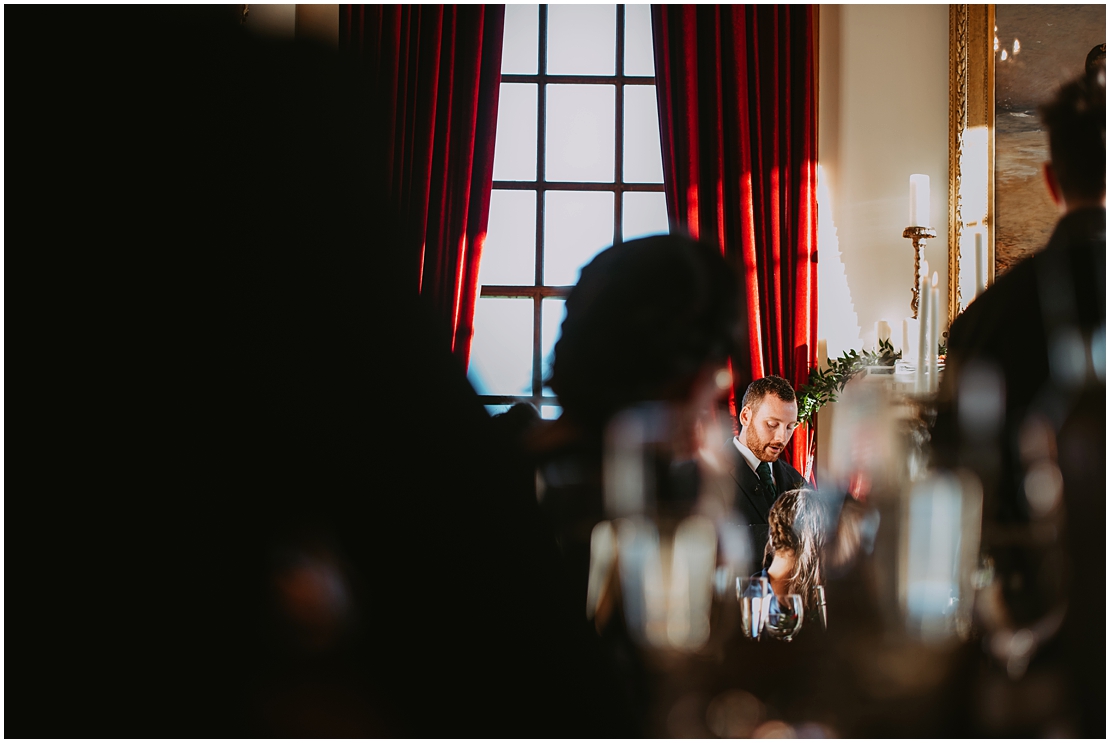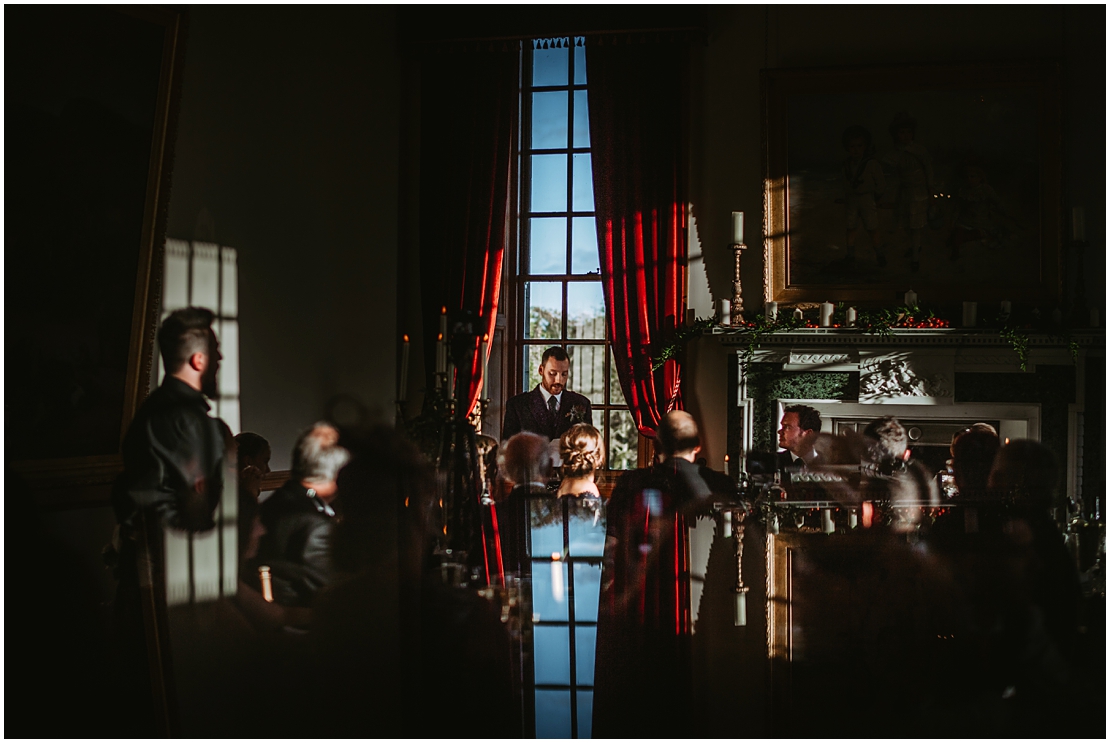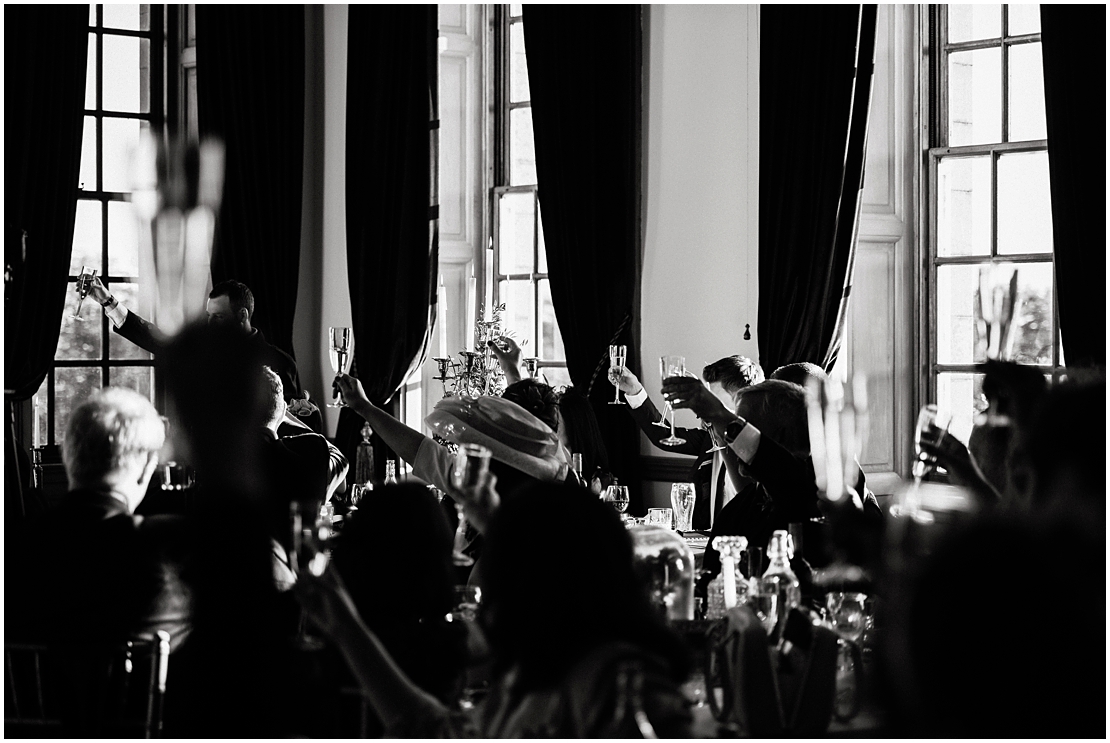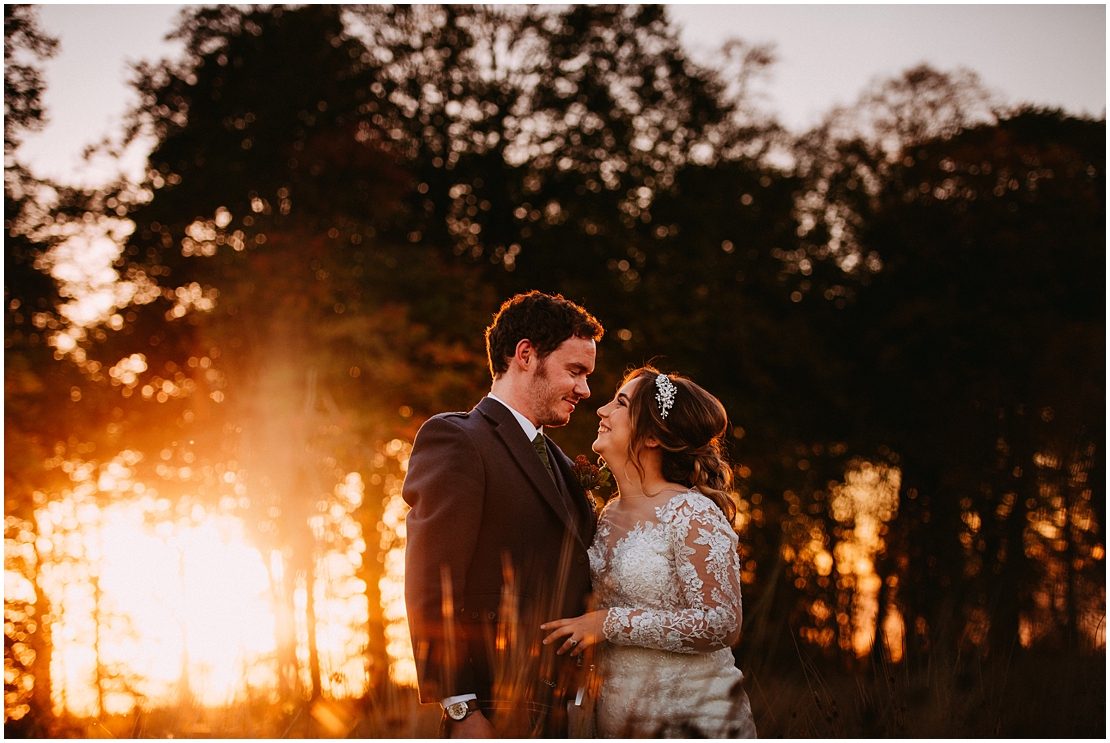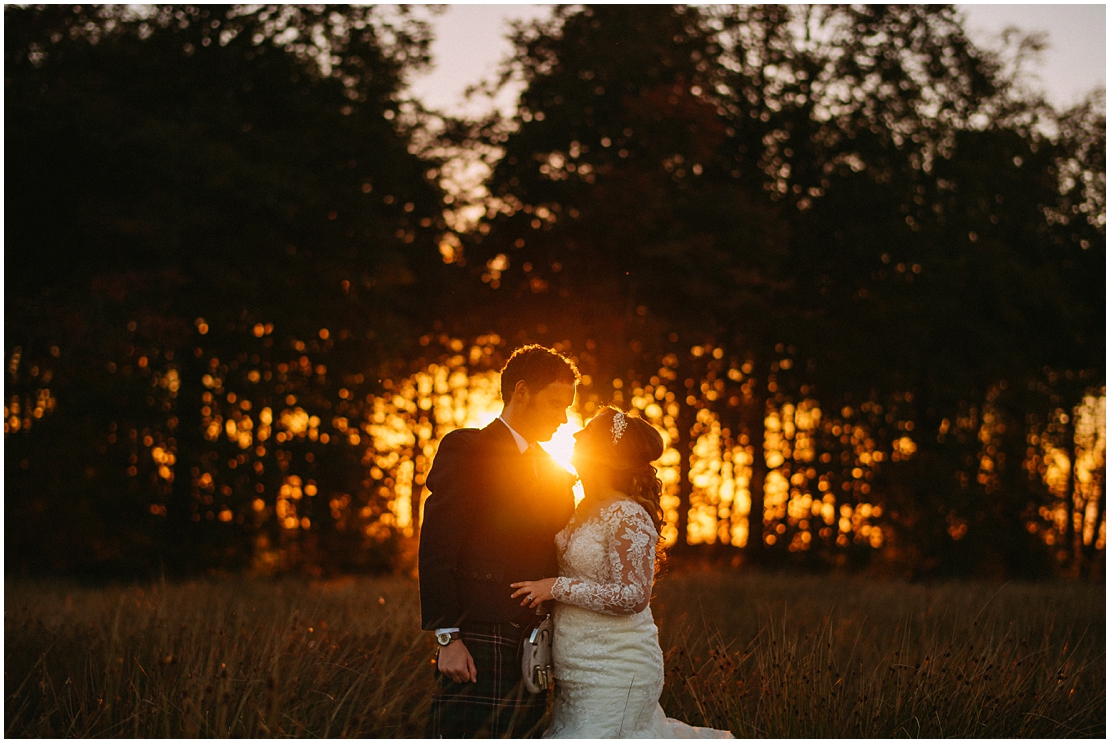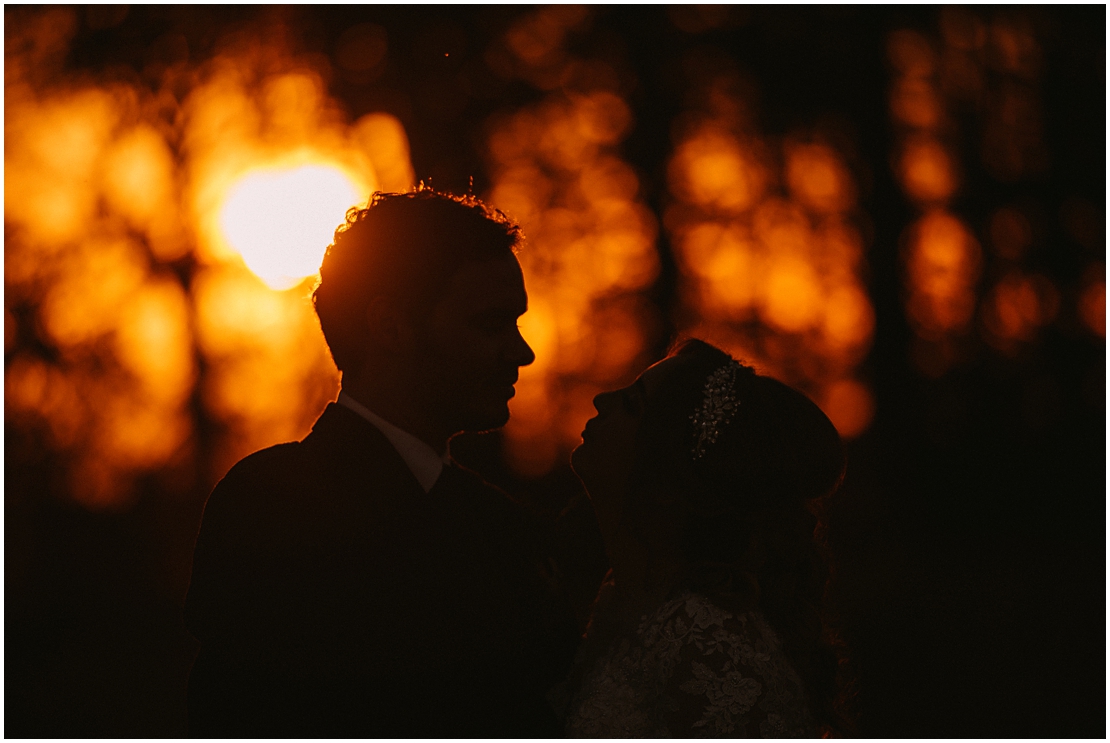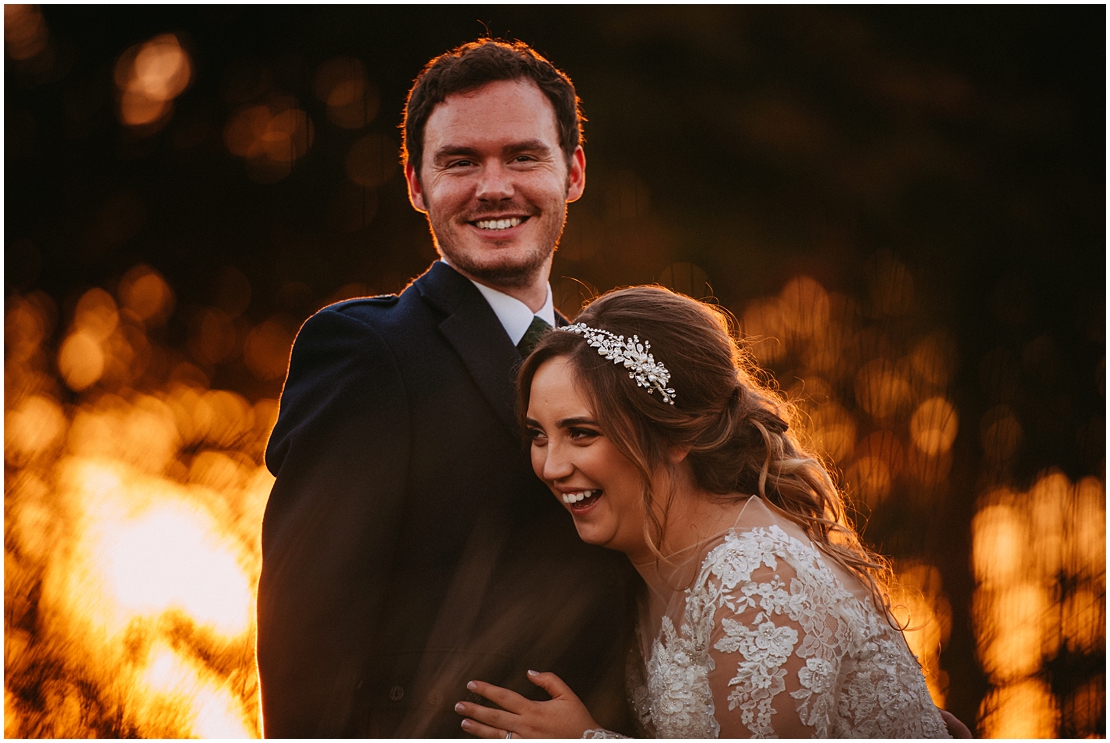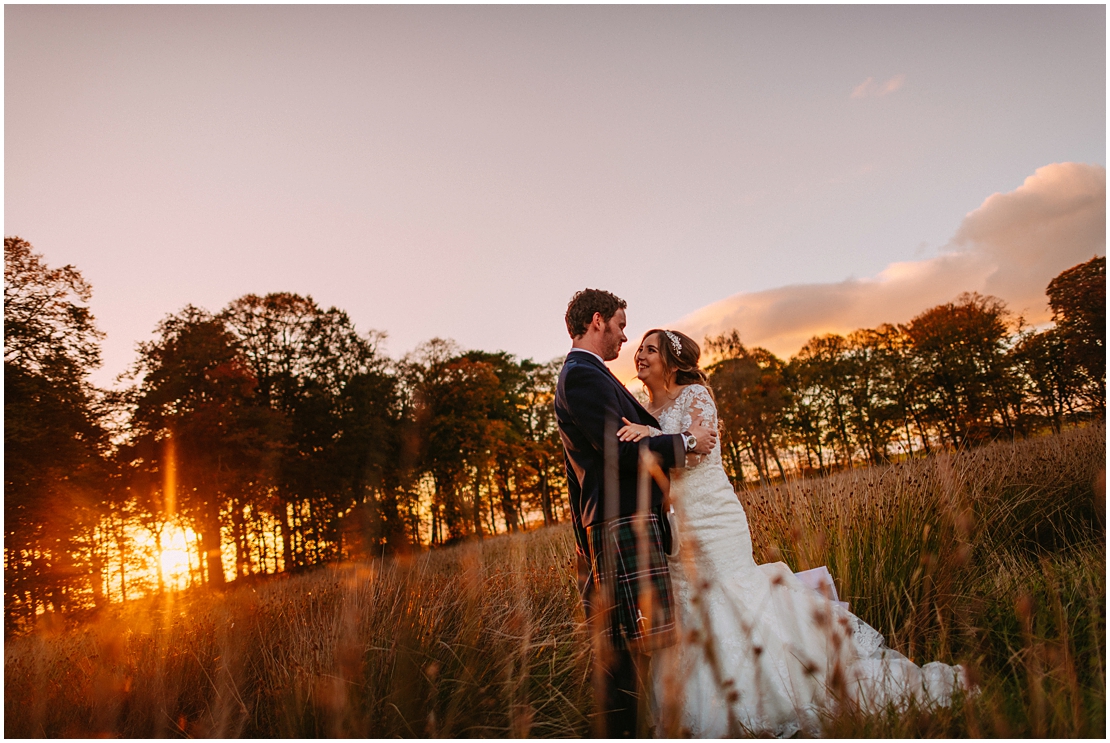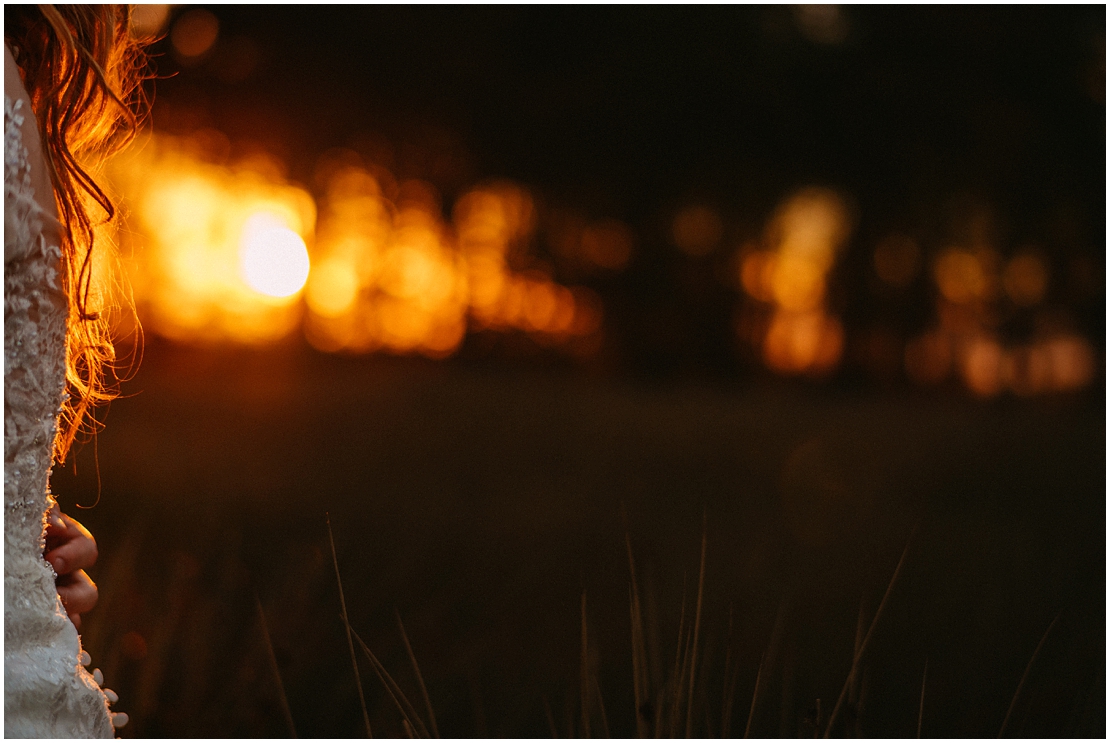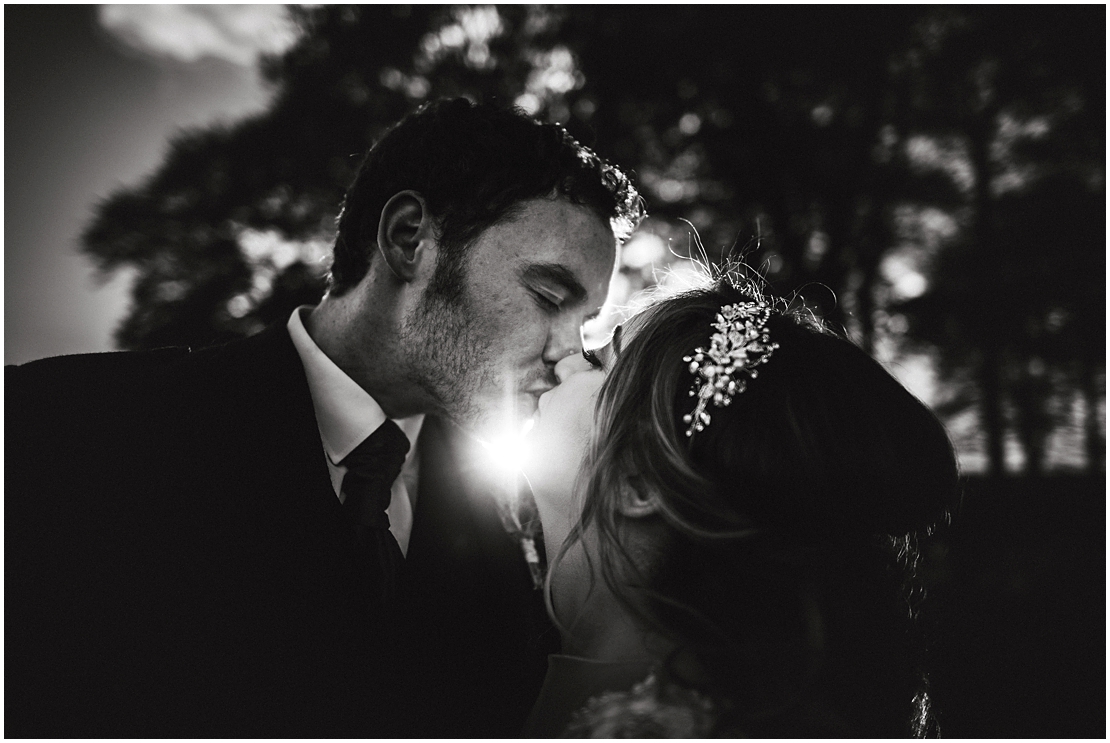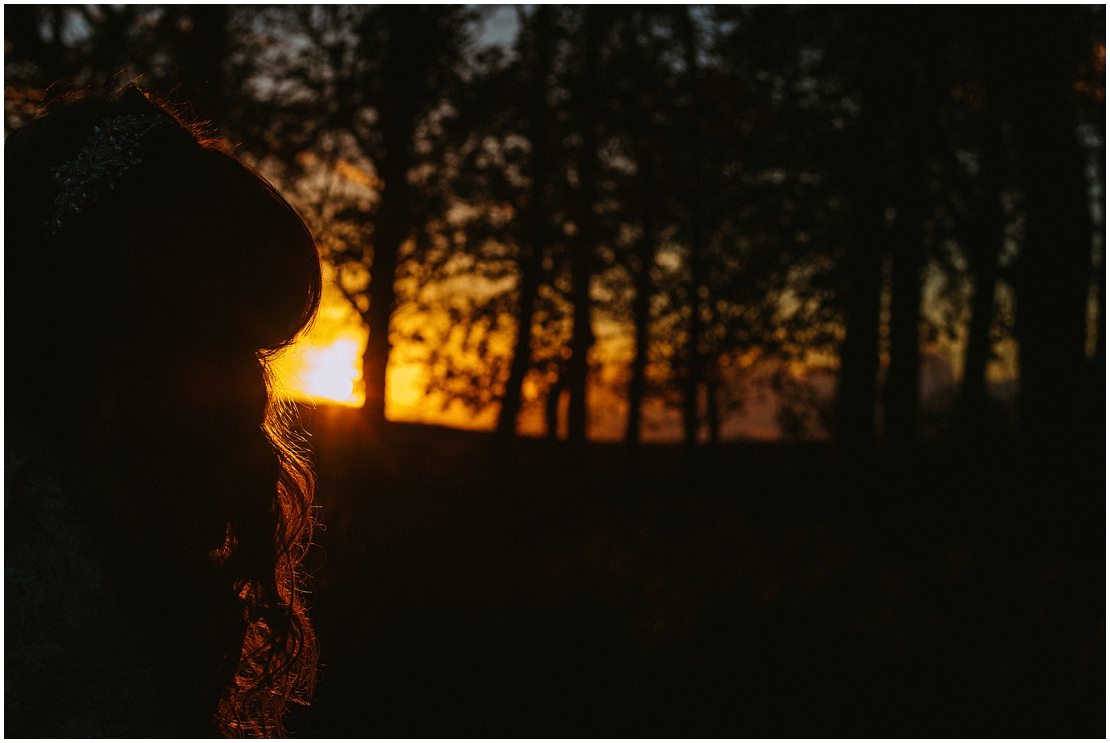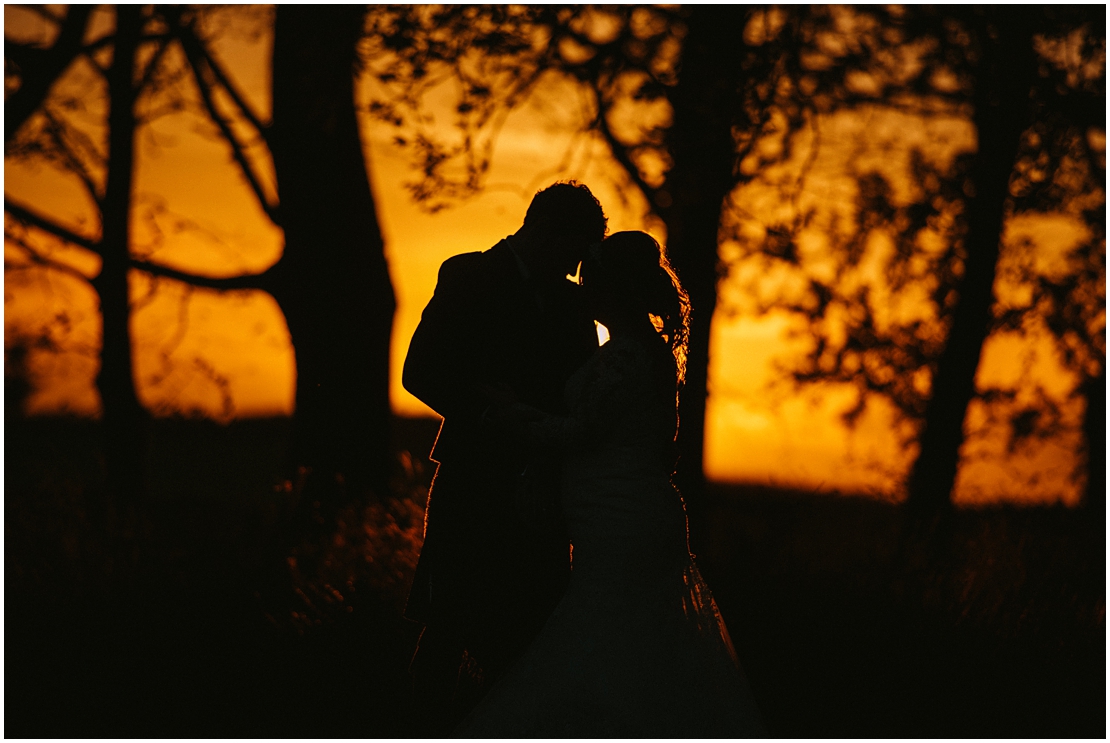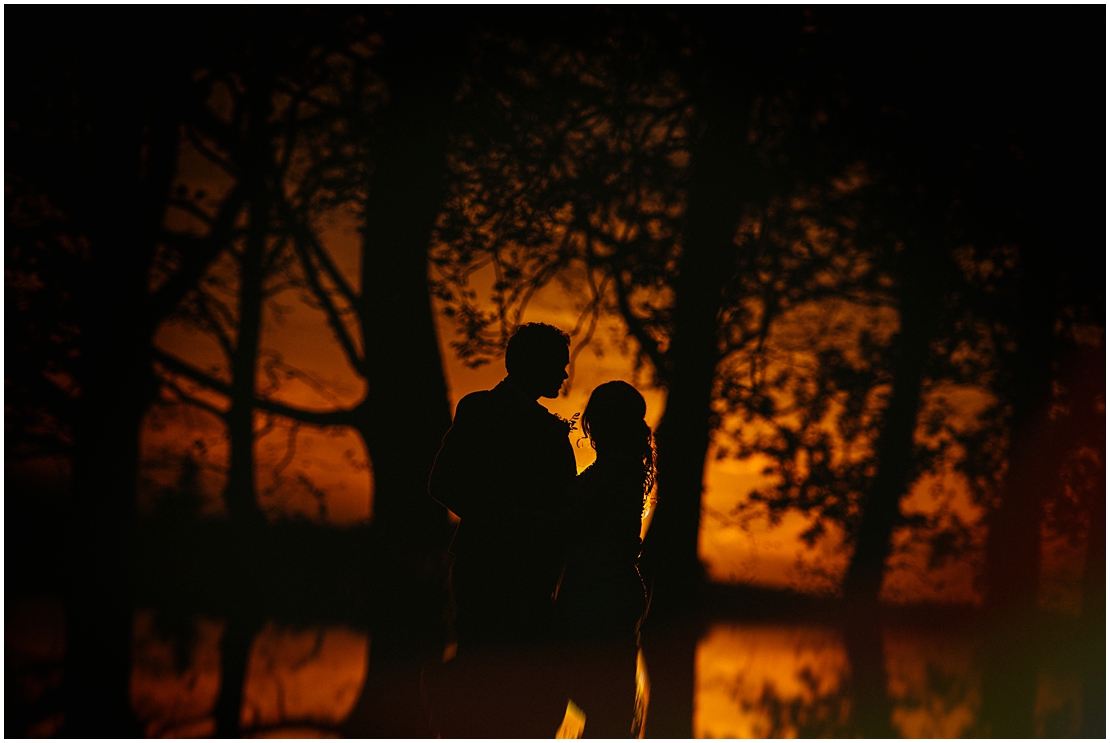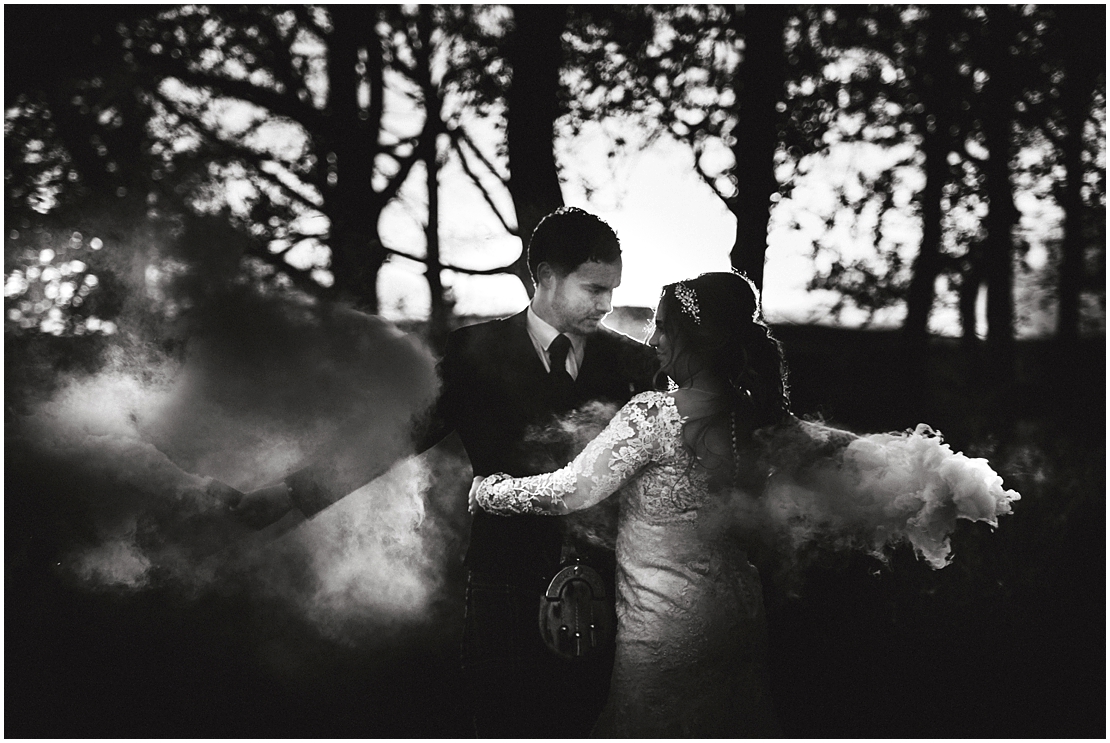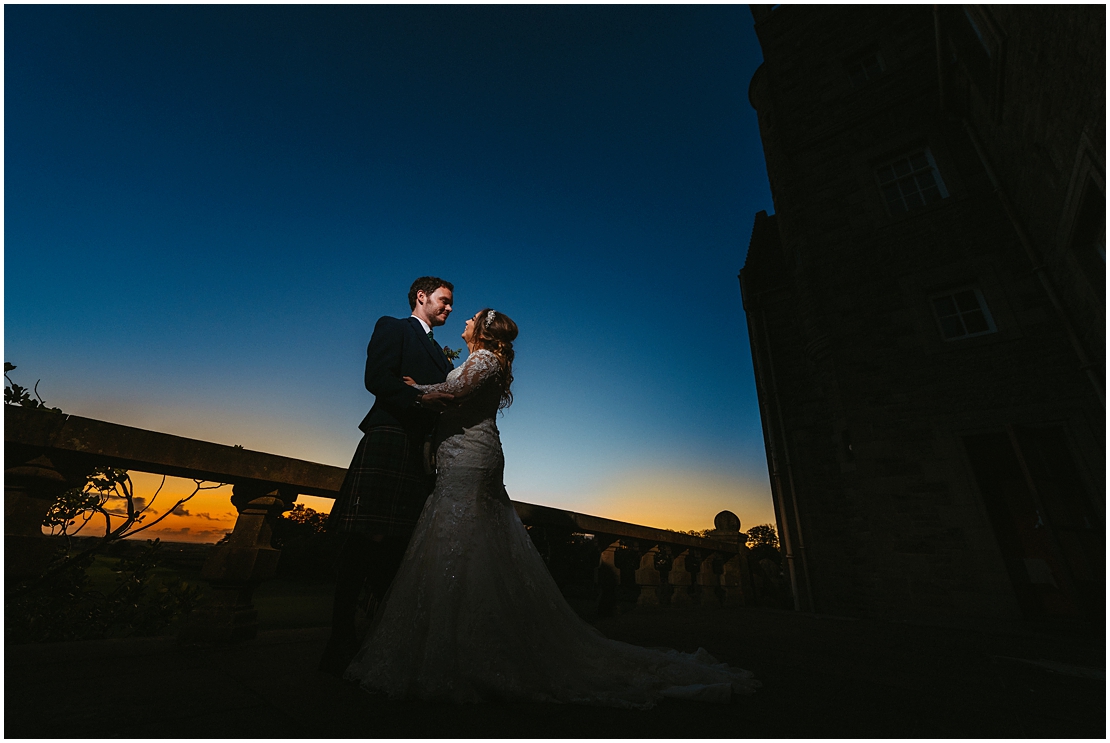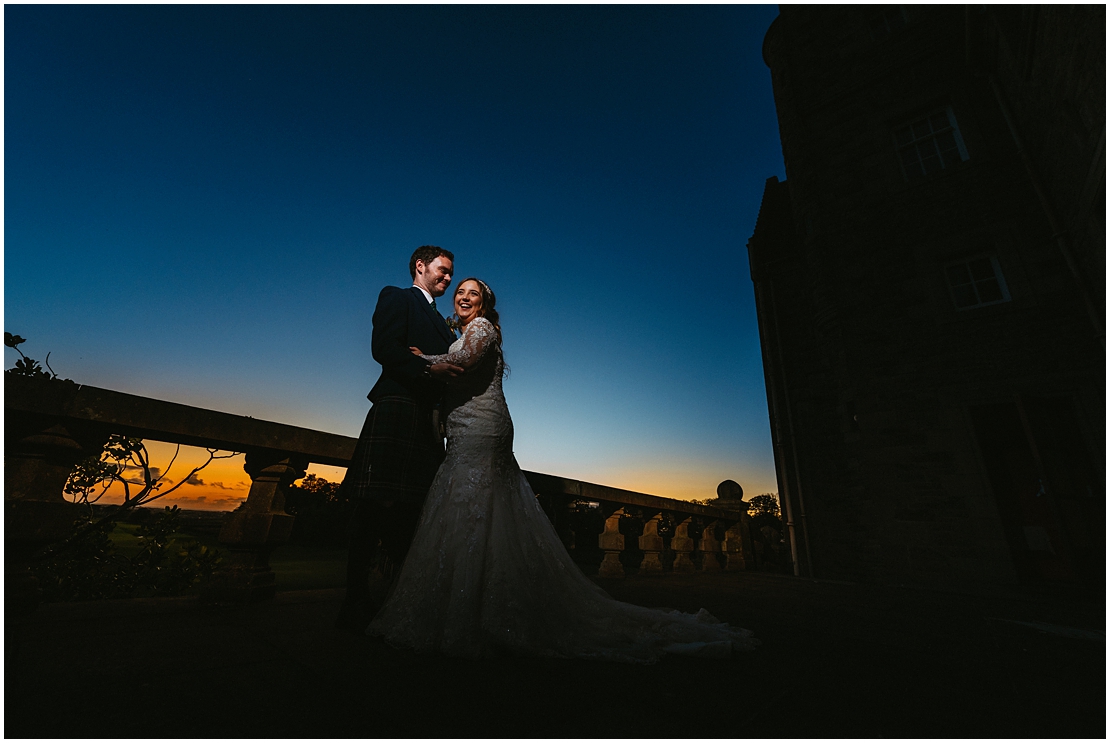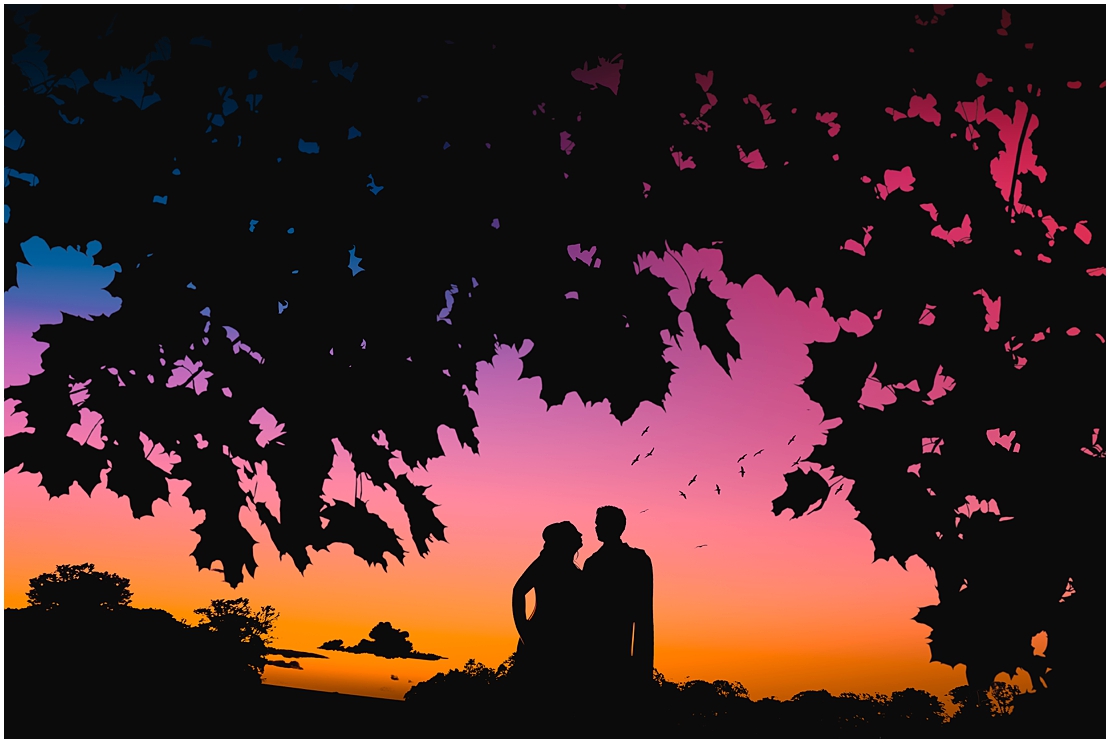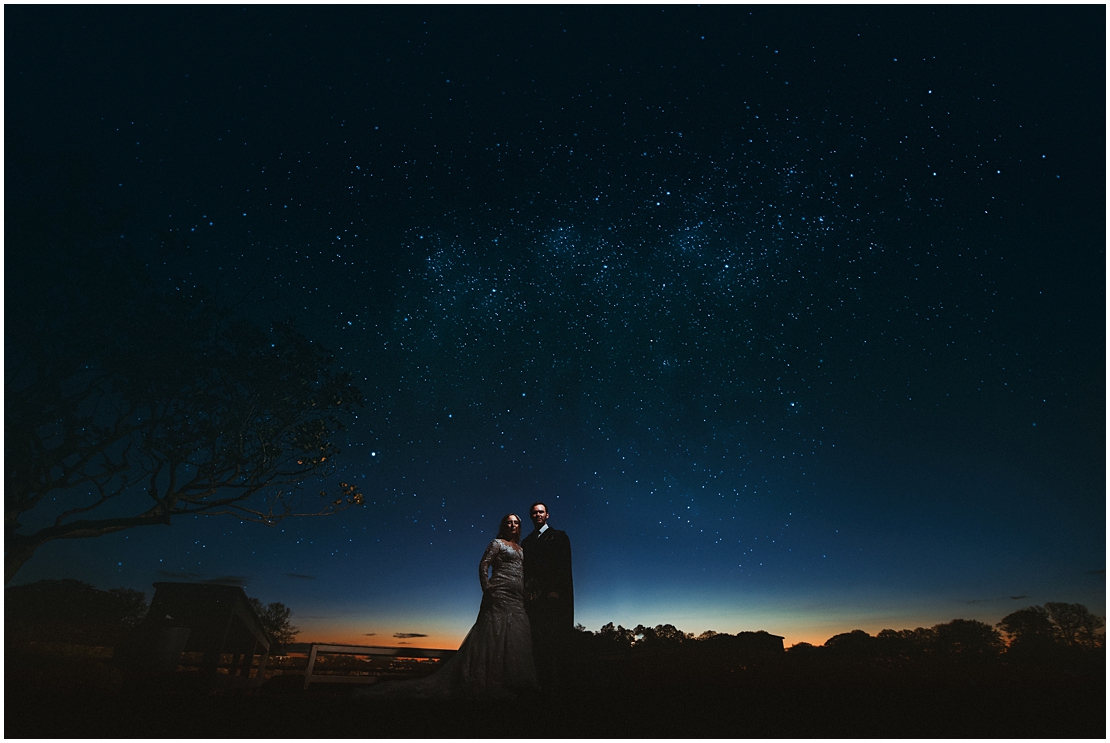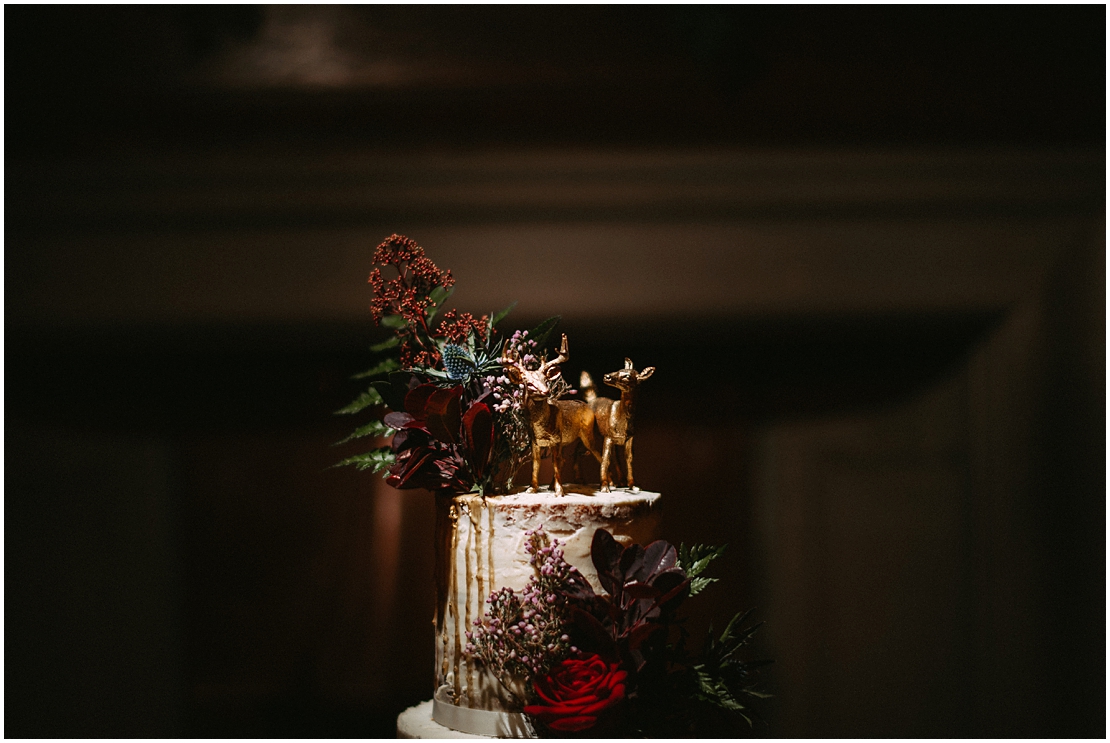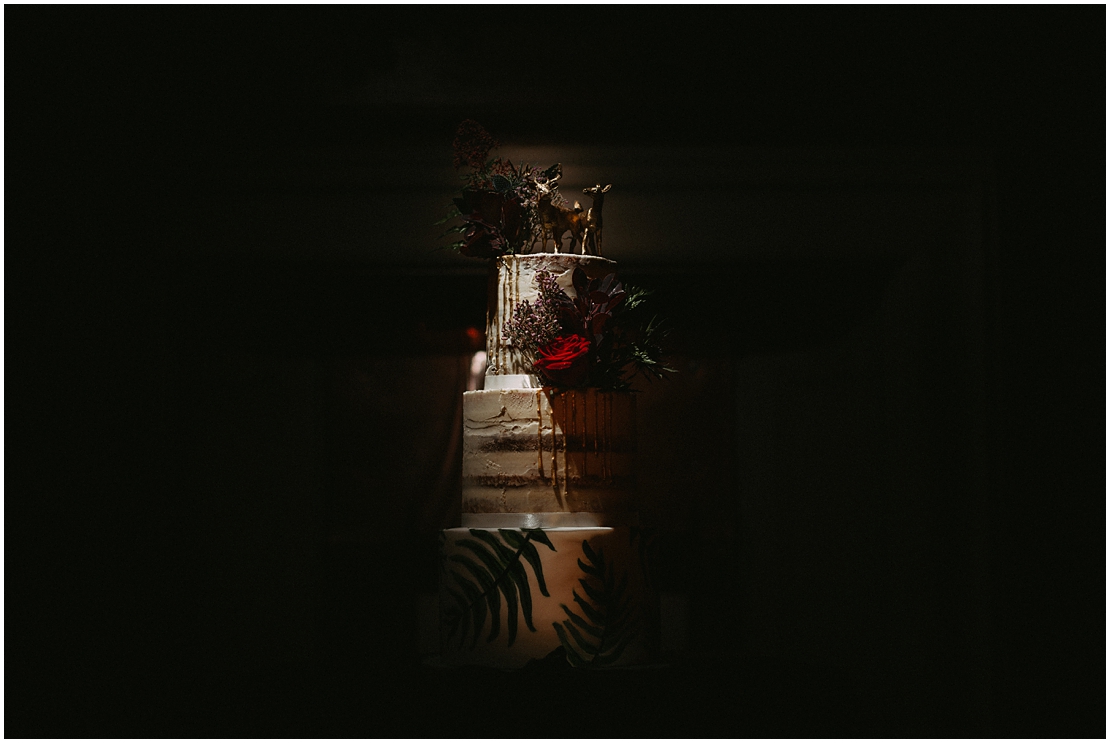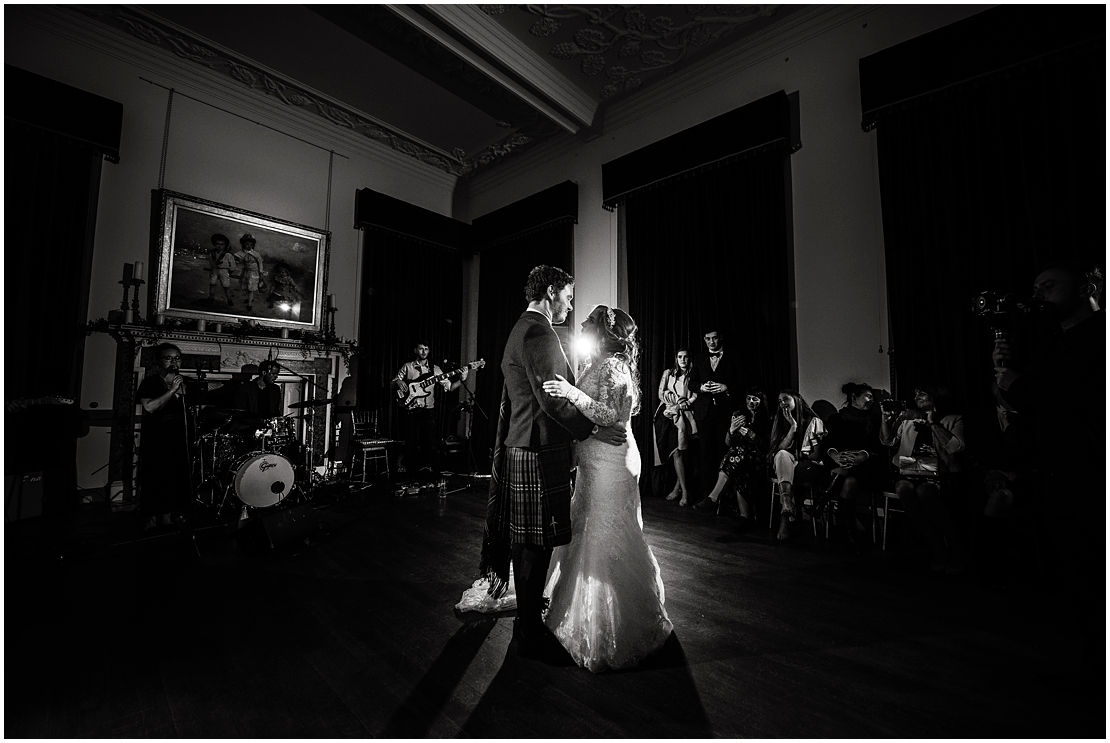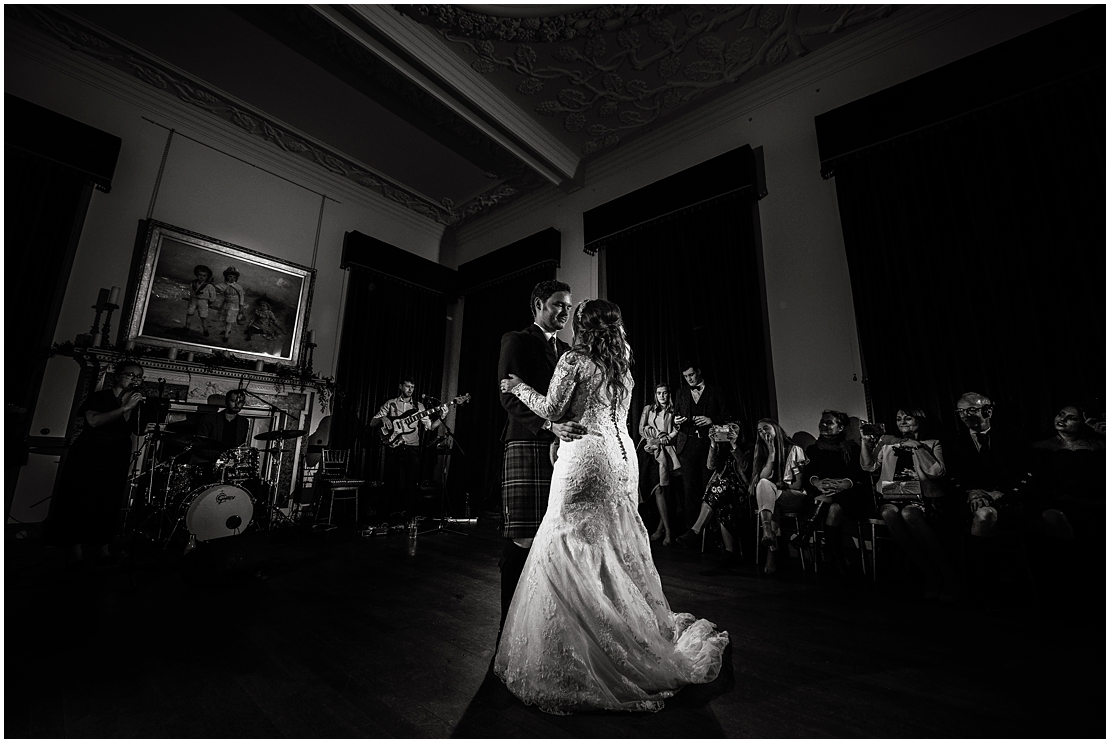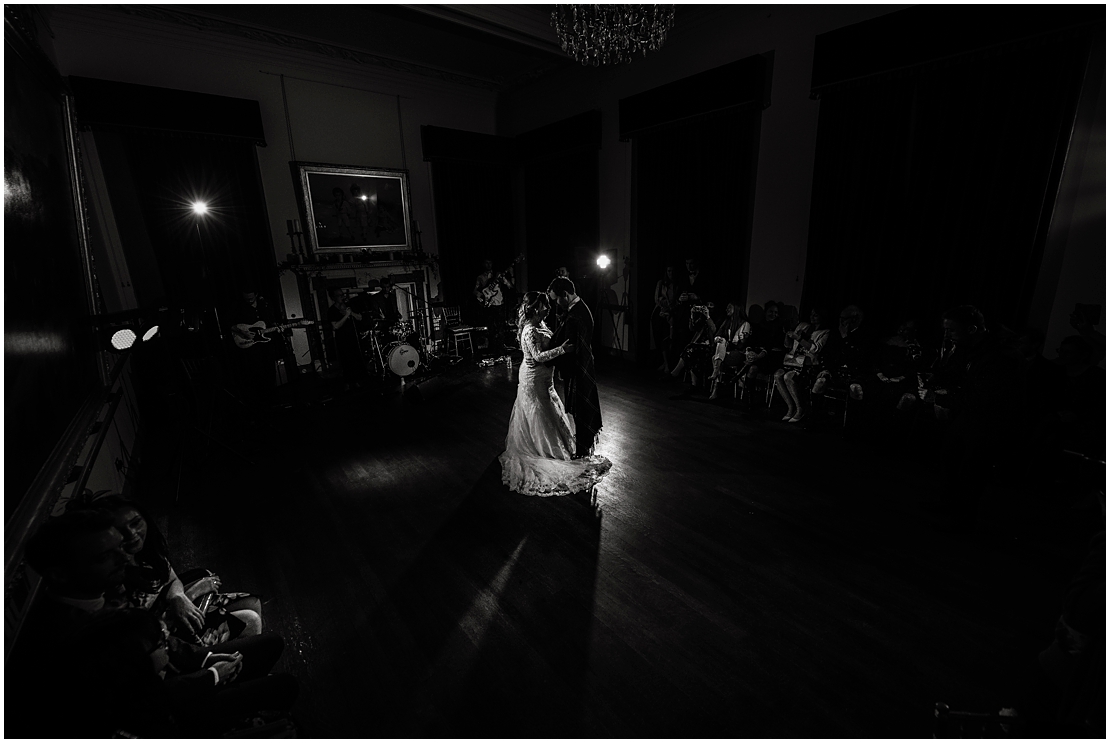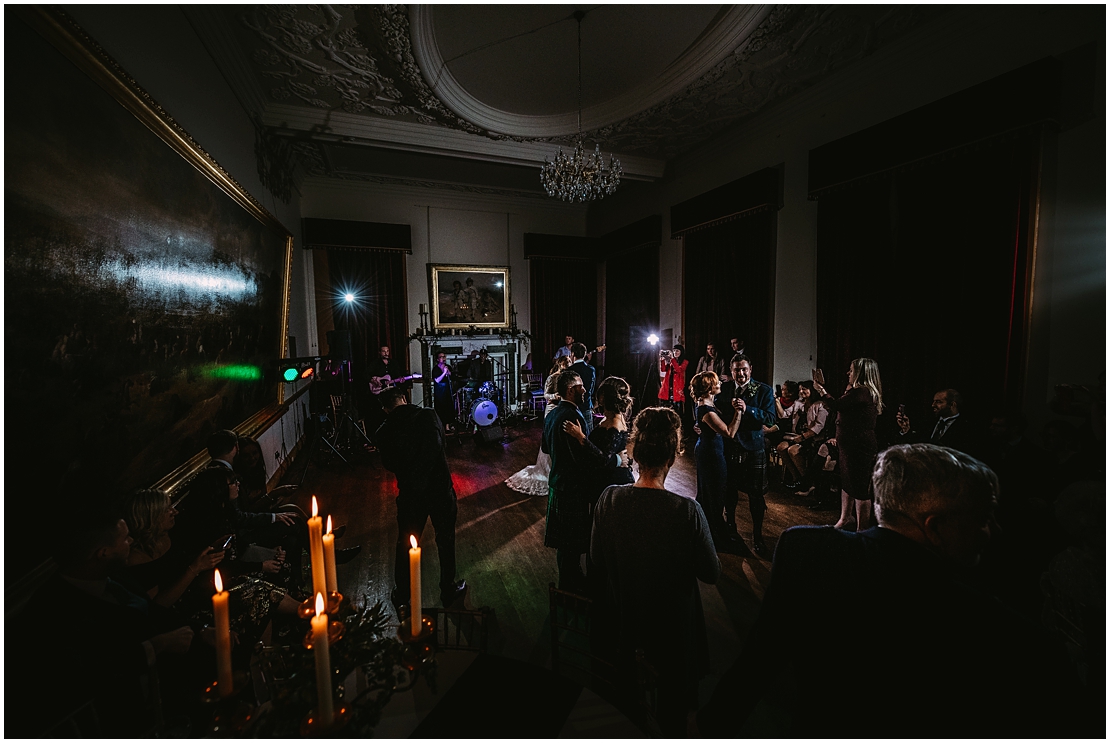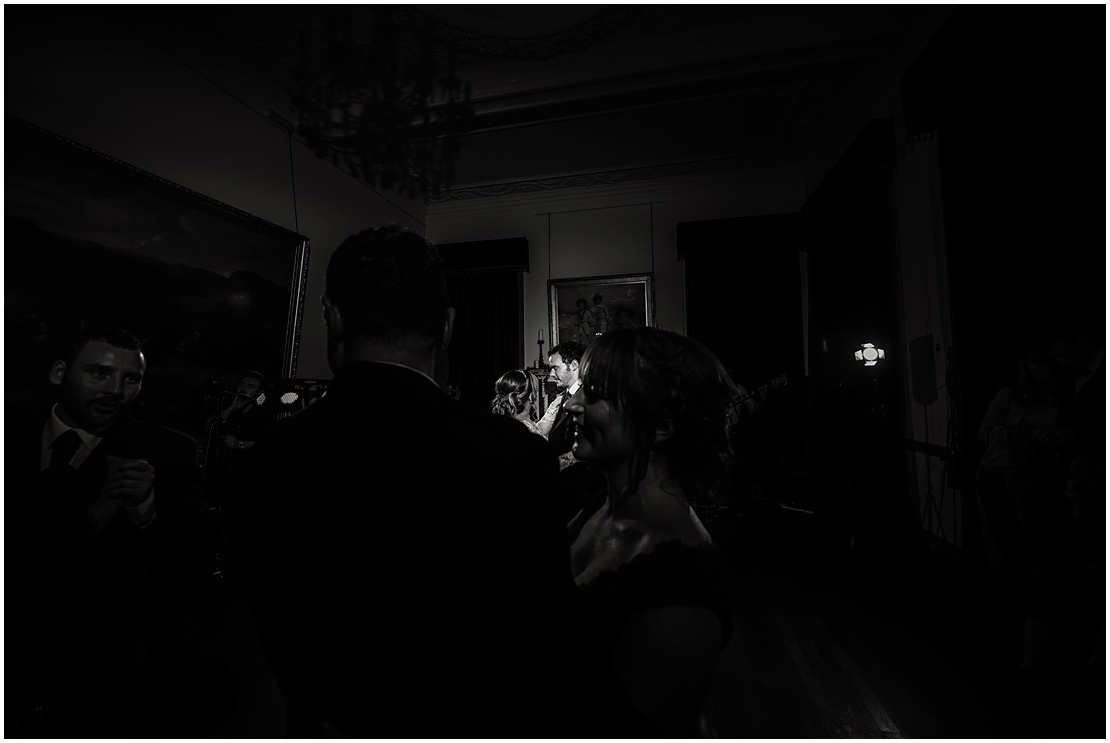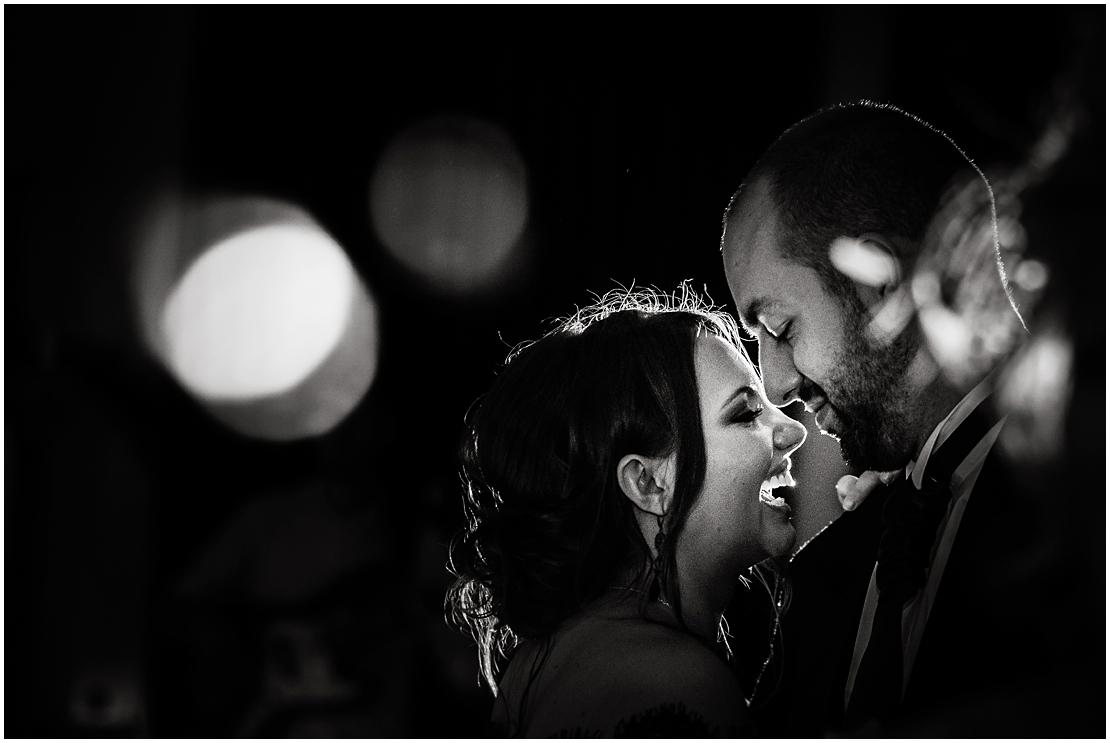 Are you getting married in Scotland, are you having your wedding at Rowallan Castle and in need of Rowallan Castle Wedding Photographer? If so, drop us a message, we'd love to chat with you about the plans you've got for your day!
All images are under copyright © Richards & Co Photography