ANGELINE + LEE
Barn on the Bay Wedding Photography // Barn on the Bay Wedding Photographer
The Barn On The Bay is an absolutely gorgeous new coastal farm wedding venue, situated right on Druridge Bay in Northumberland, and within a 5 min walk to the open sands of the glorious Northumberland beaches!
Wanted to say a big thank you for all our amazing pictures.  We trusted you to deliver and you did.  We've had such positive feedback.
The main barn is completely unique (it is, after all, a bare barn and used during the winter), and can be dressed with complete flexibility. It's ideal for those couples that love the beach and want a venue that they really can put their own unique stamp on. Plus, there's the ability to have the ceremony either in the barn itself or at two locations outside; One of those looking over the amazing beach with stunning views over the sea in the background.
Angeline & Lee wanted to do something a little different for their wedding at the Barn on the Bay, something away from the 'normal' wedding routine, and as such, saw each other prior to the ceremony, and also, walked each other down the aisle (as well as tying her wedding ring to her converse). In between the showers/sun, we had an amazing day with them both and was a joy to watch Angeline teaching her guest how to dance ;) 
Thank you so much to the pair of you, for allowing us to not only share this amazing day with you but also to be able to capture your Barn On The Bay Wedding for you! We had so much fun :)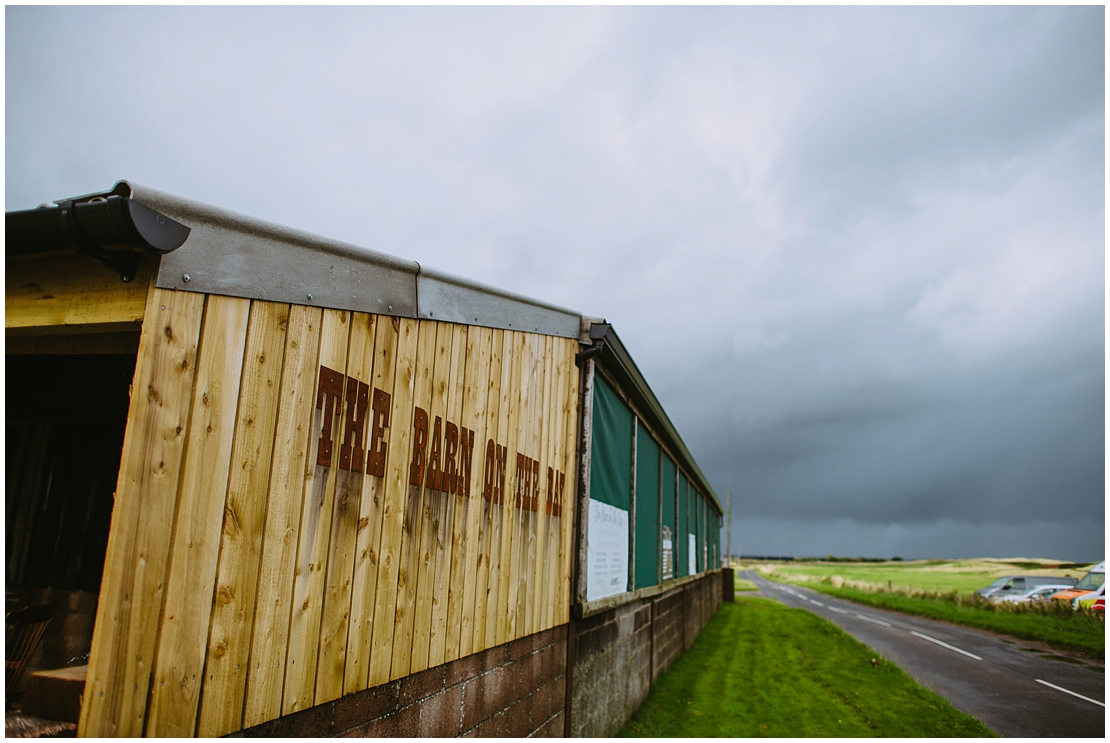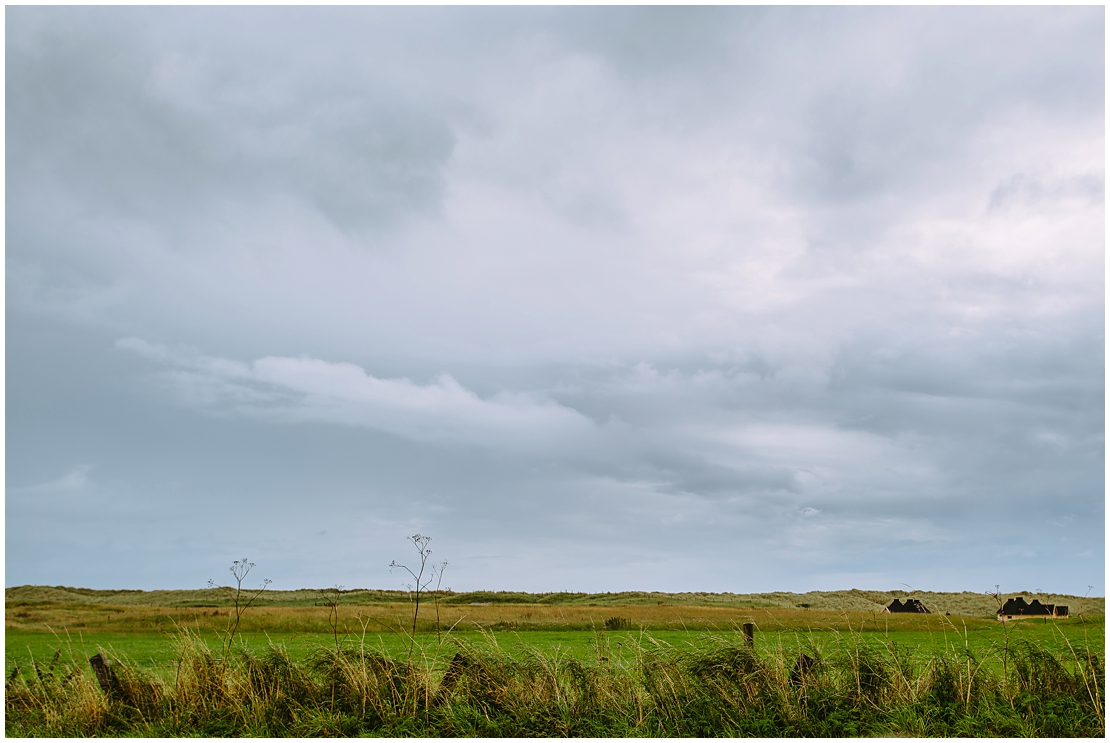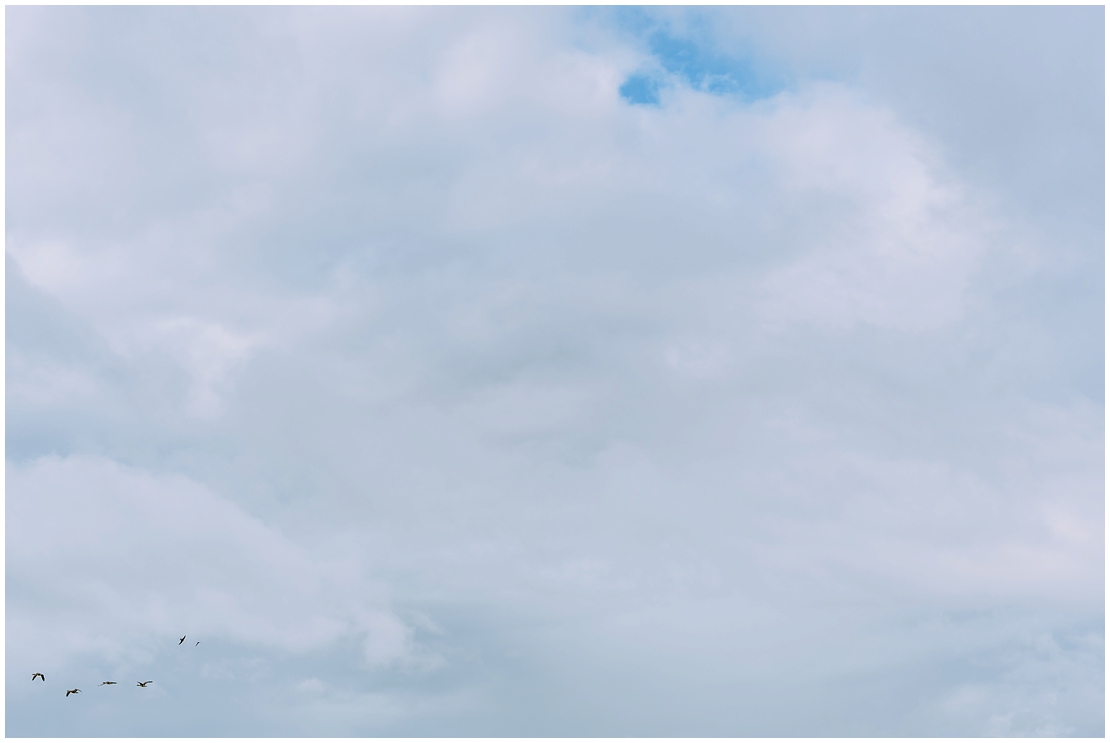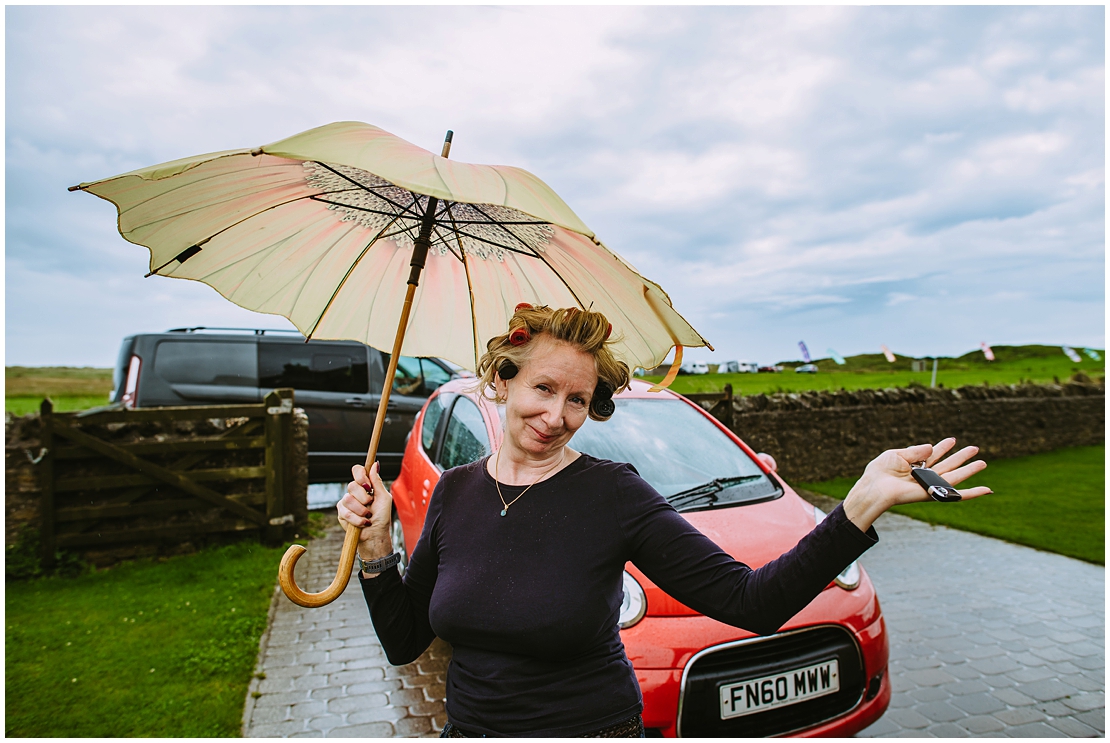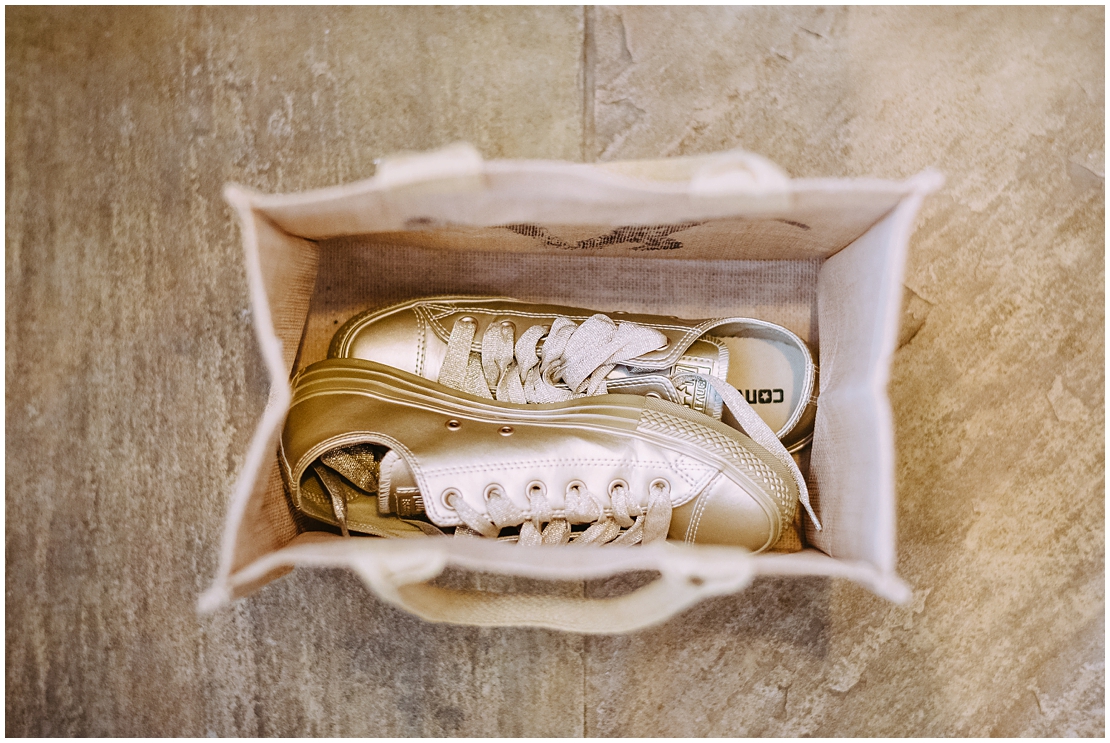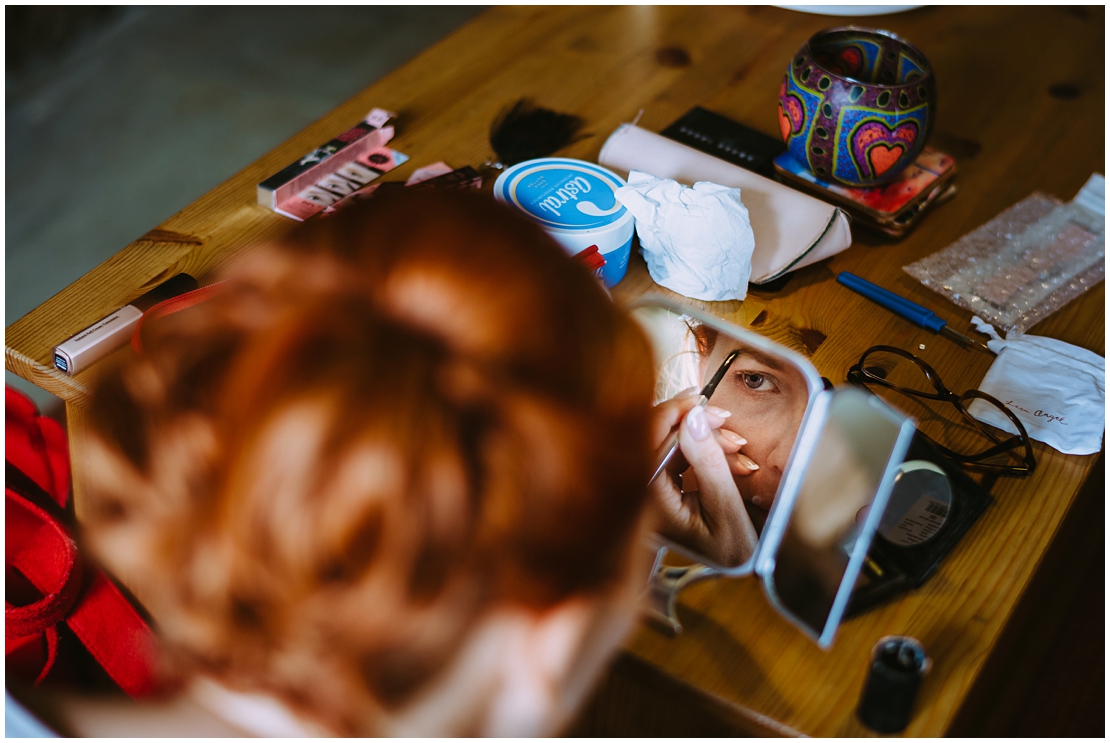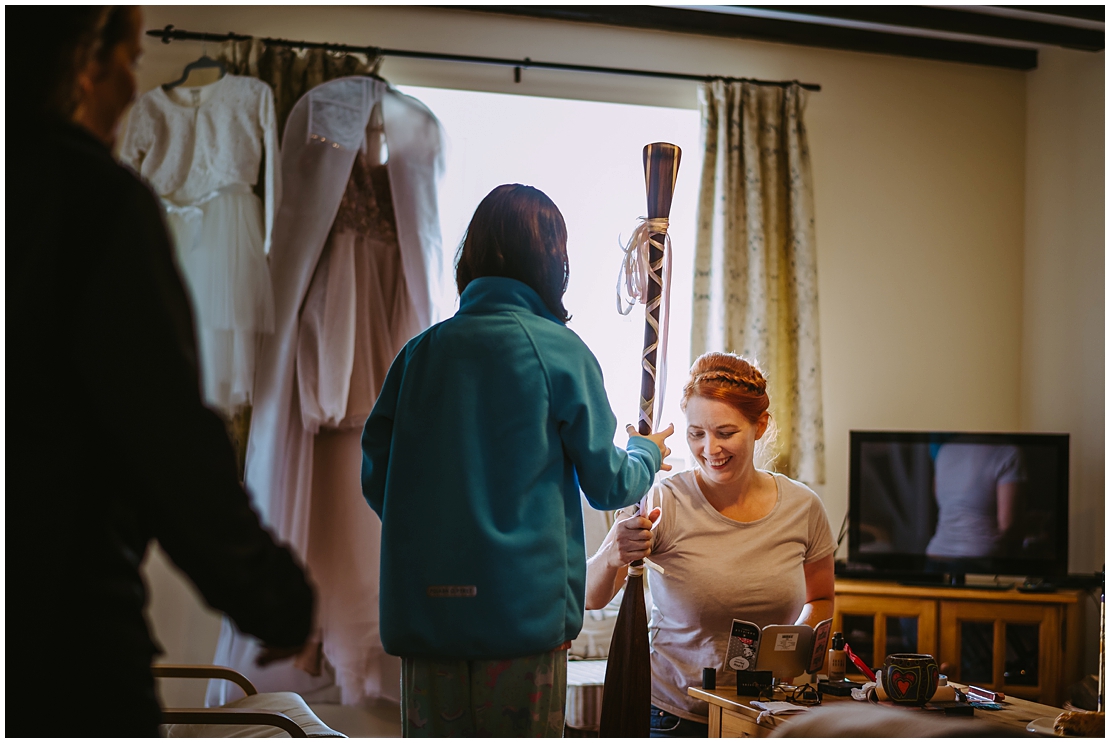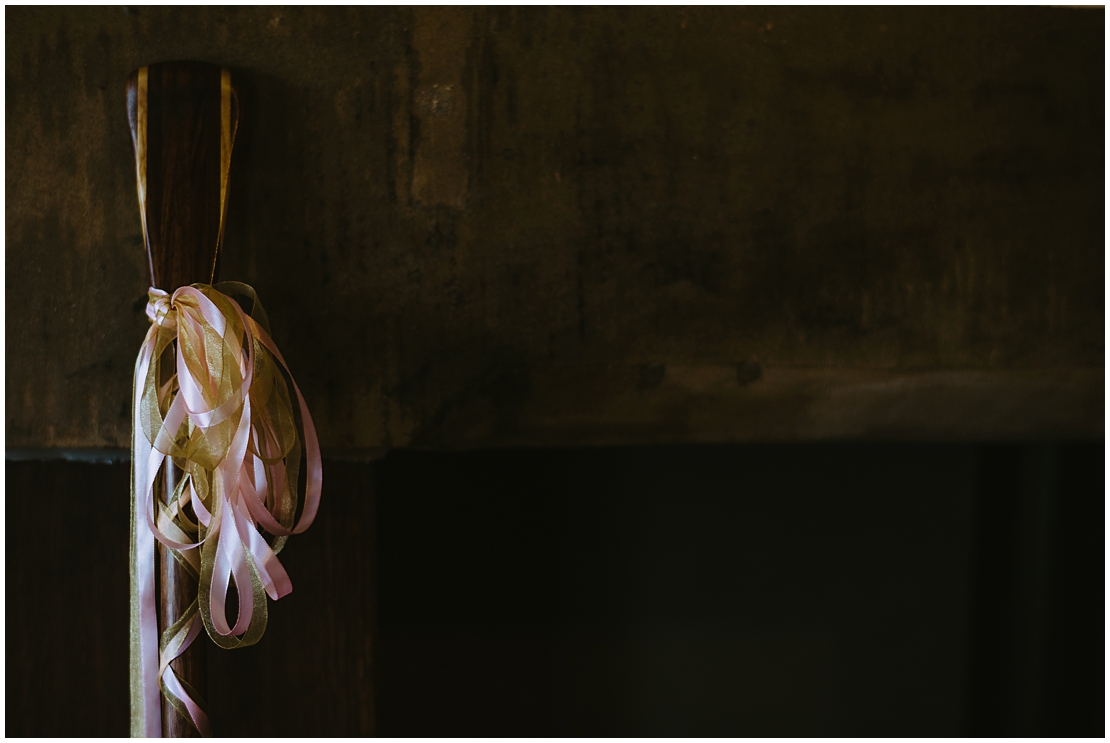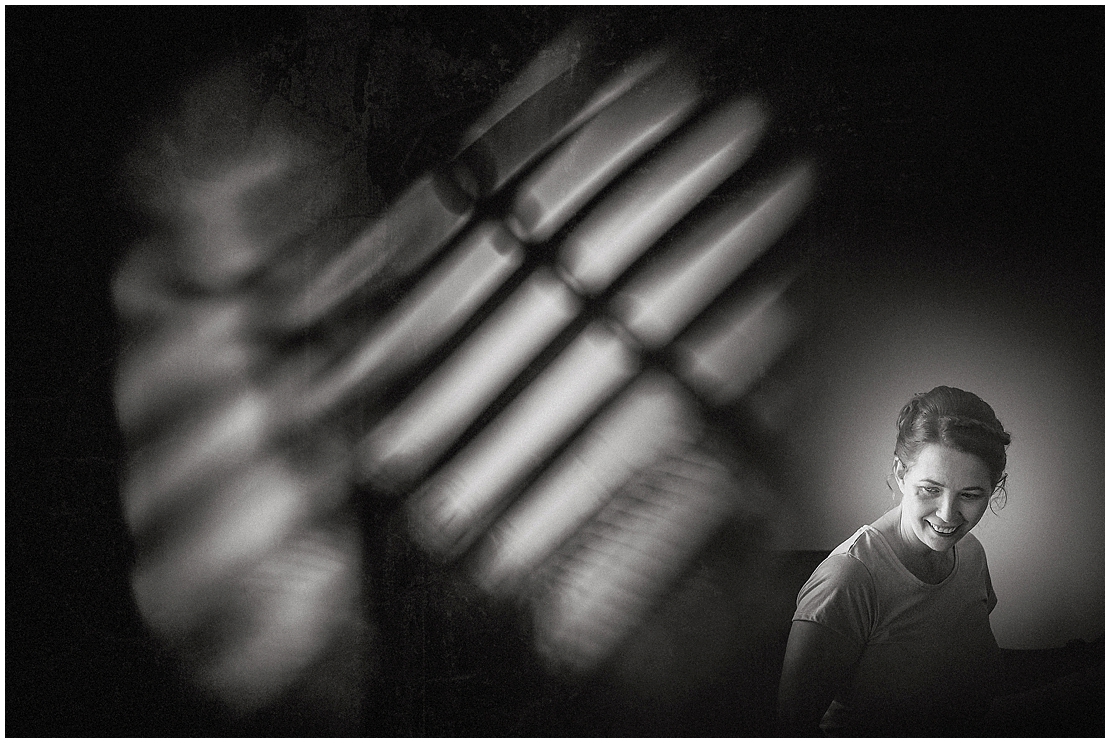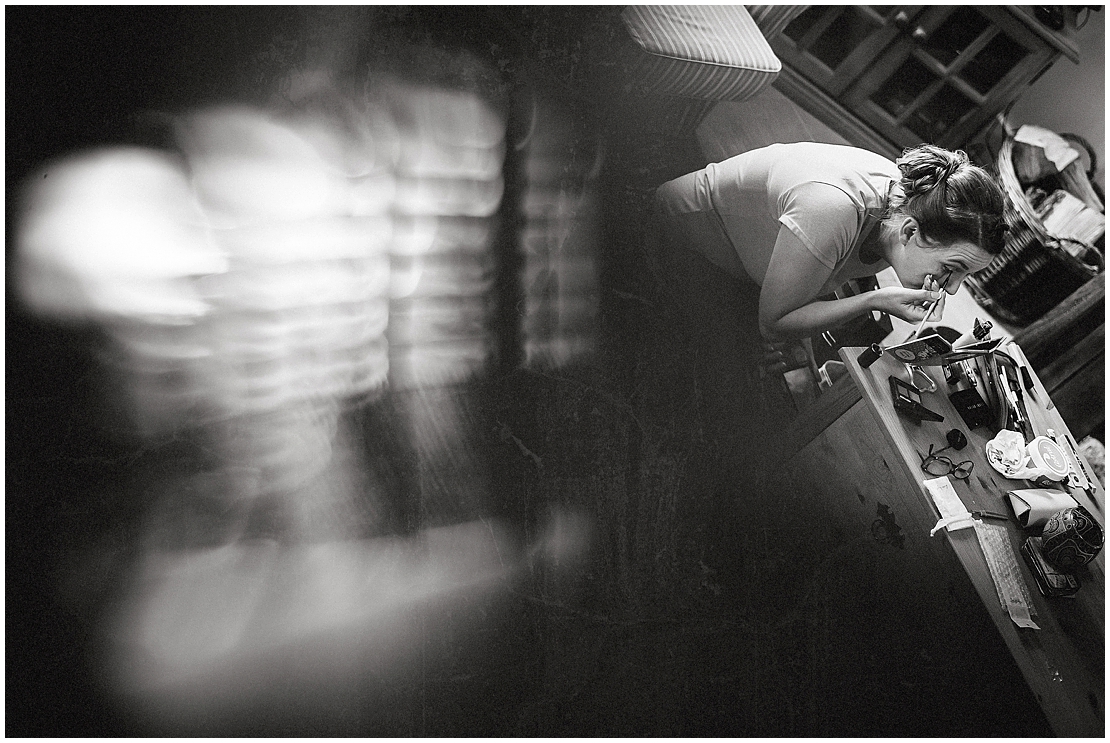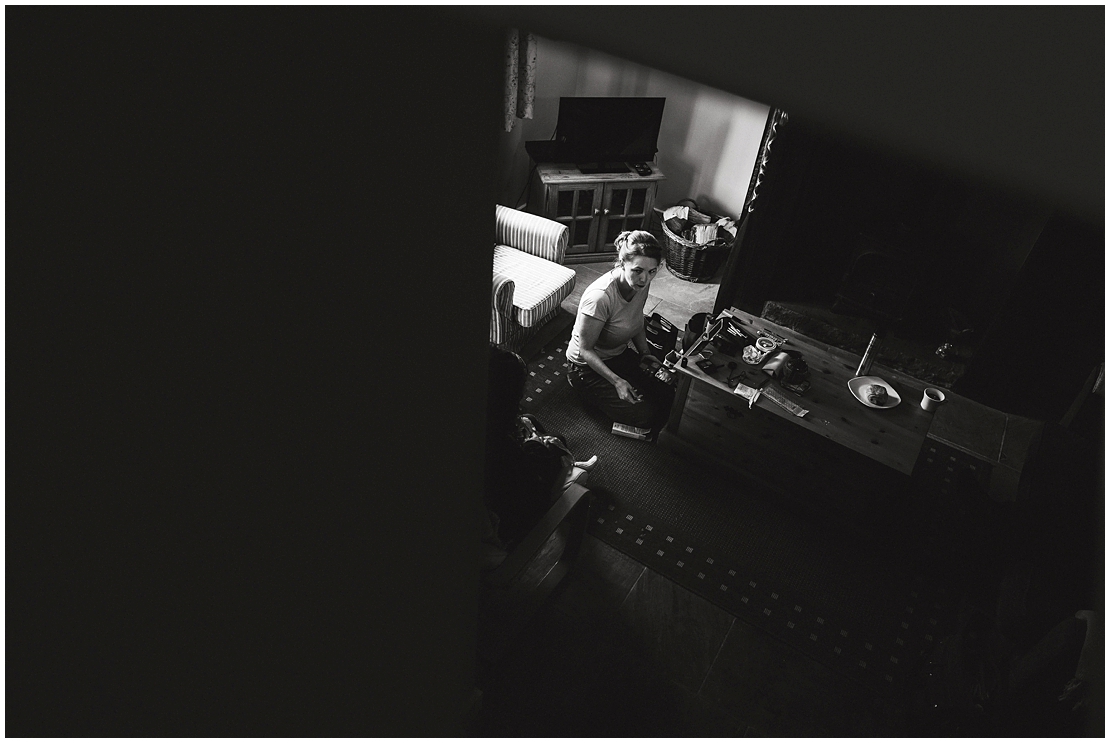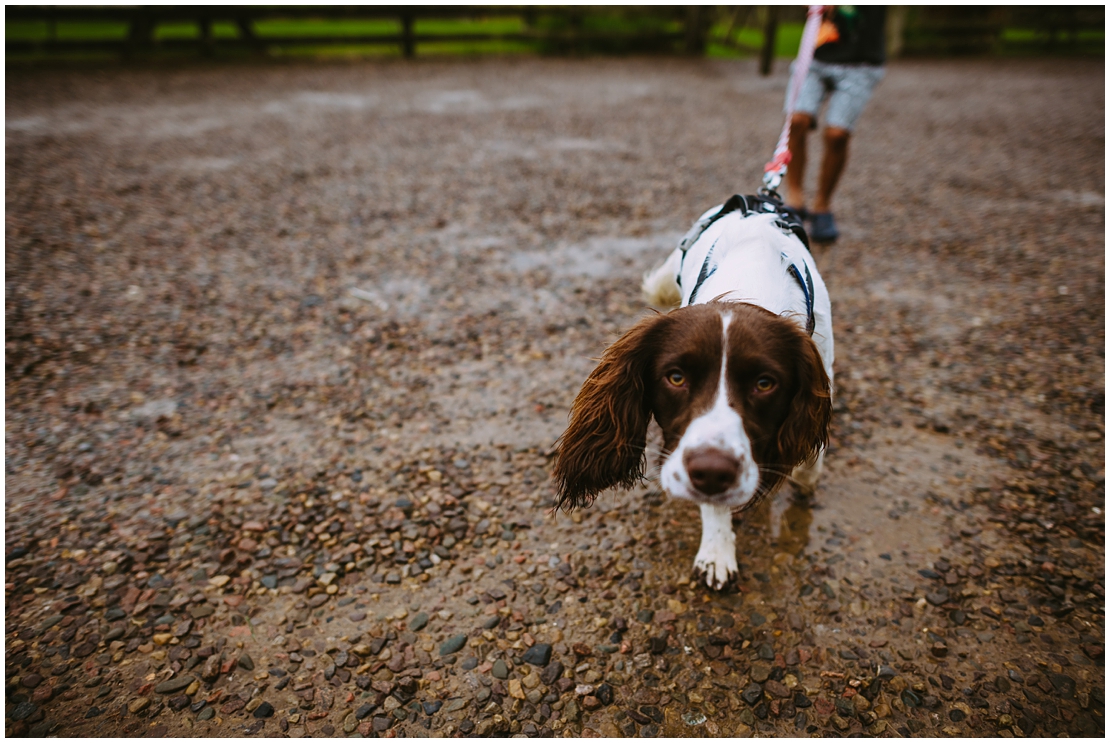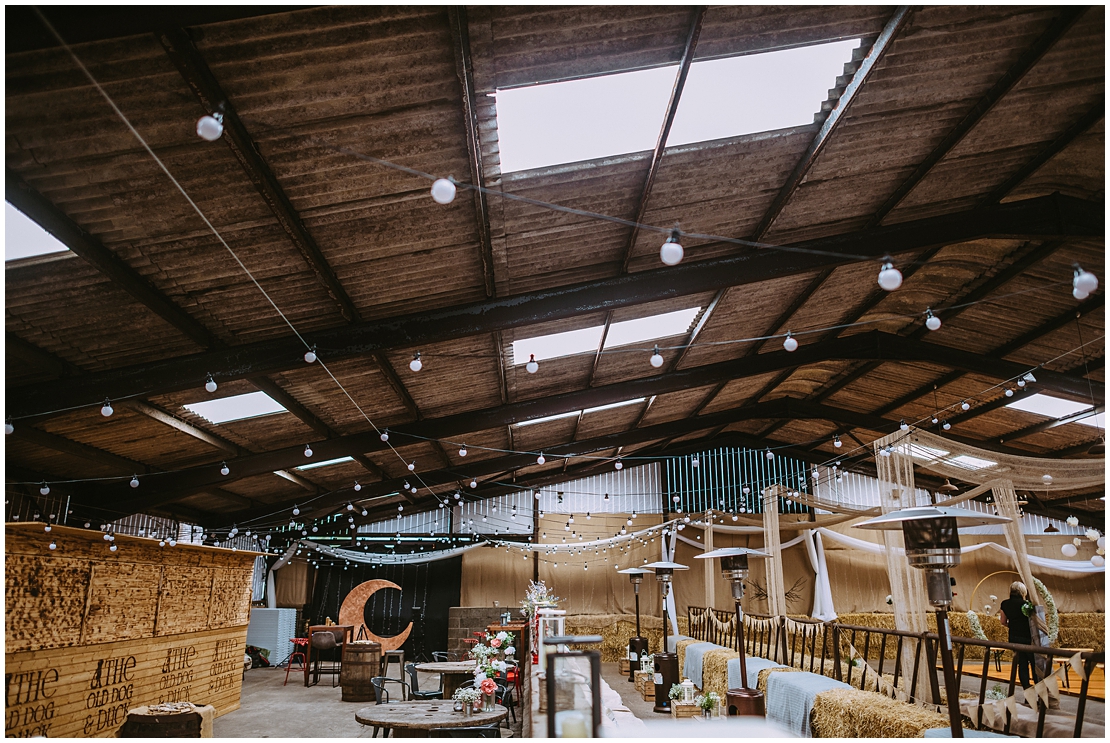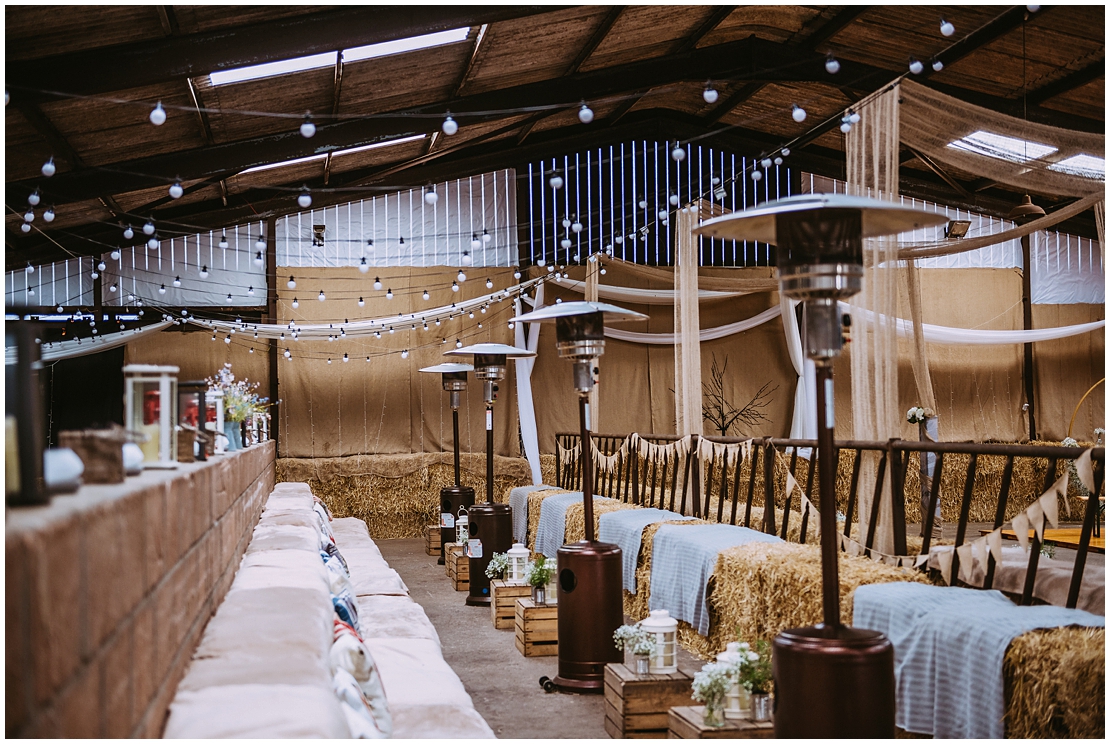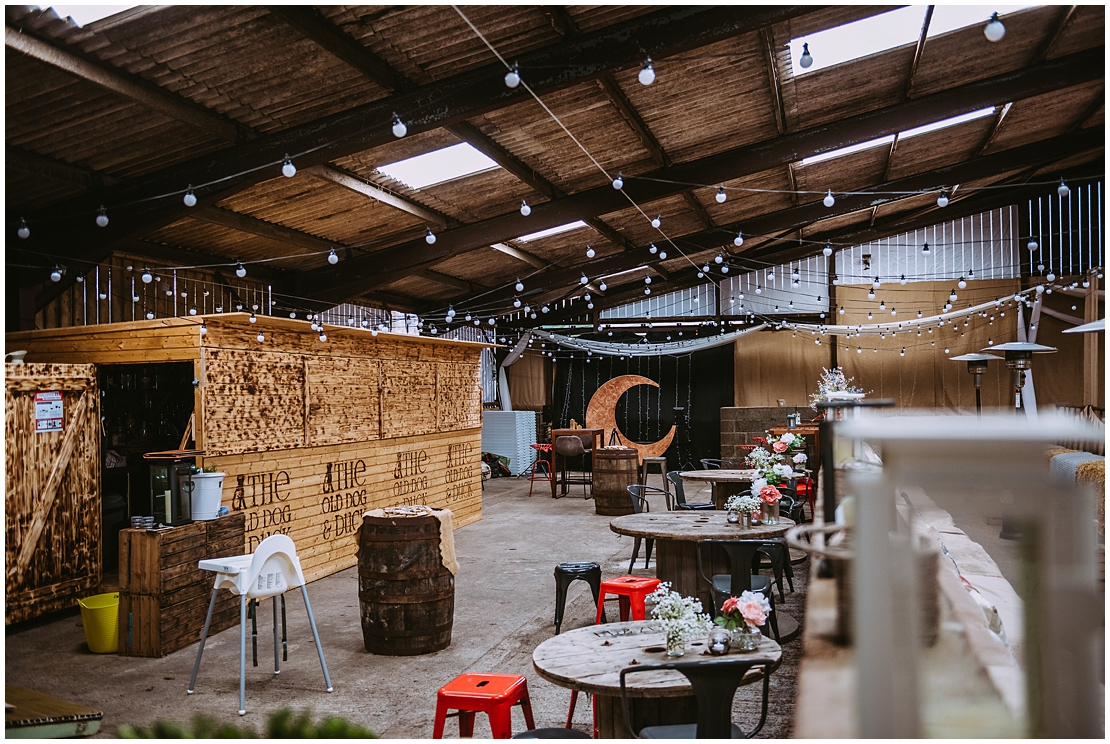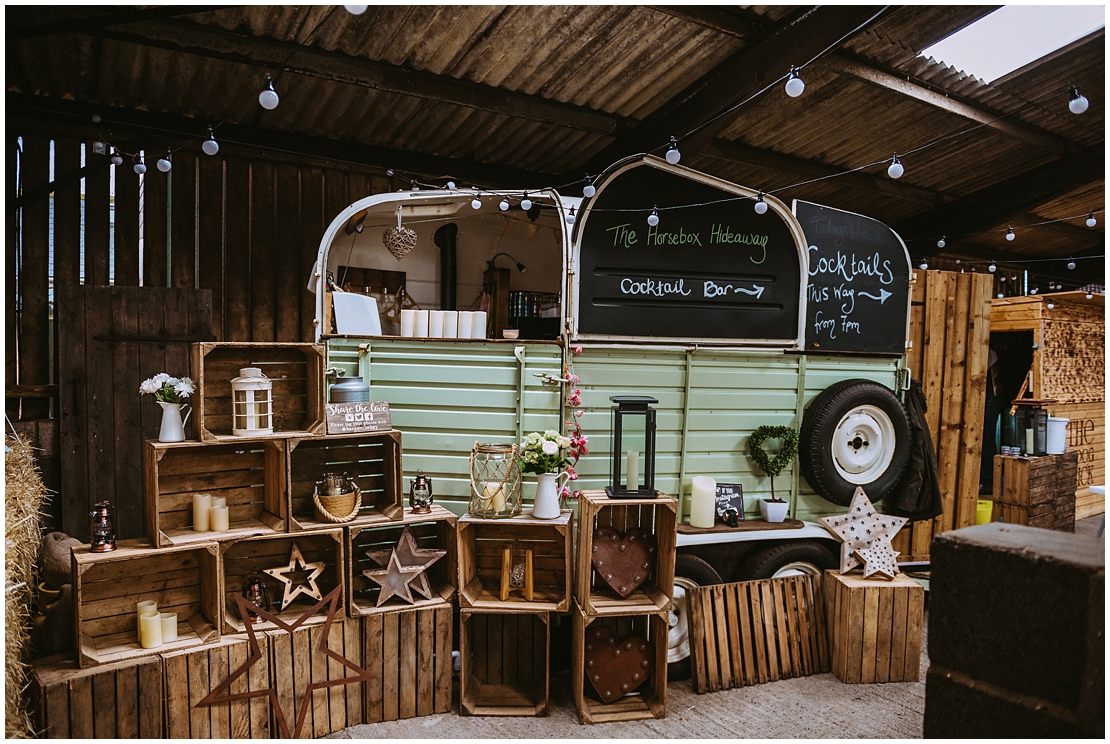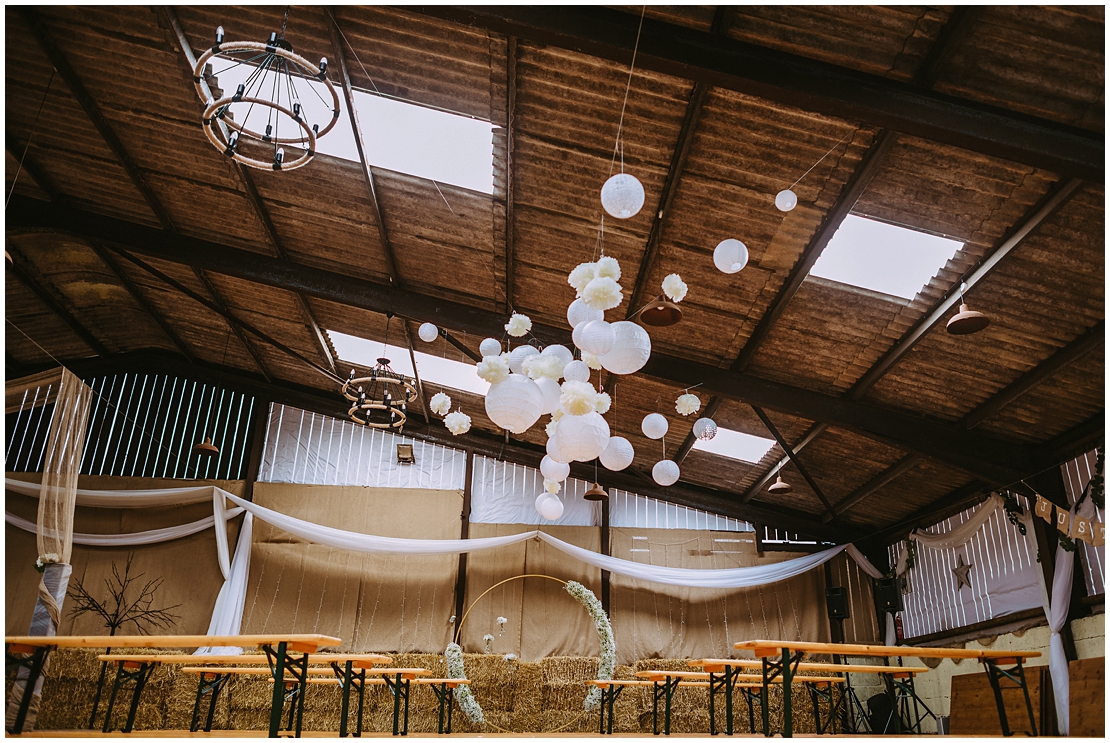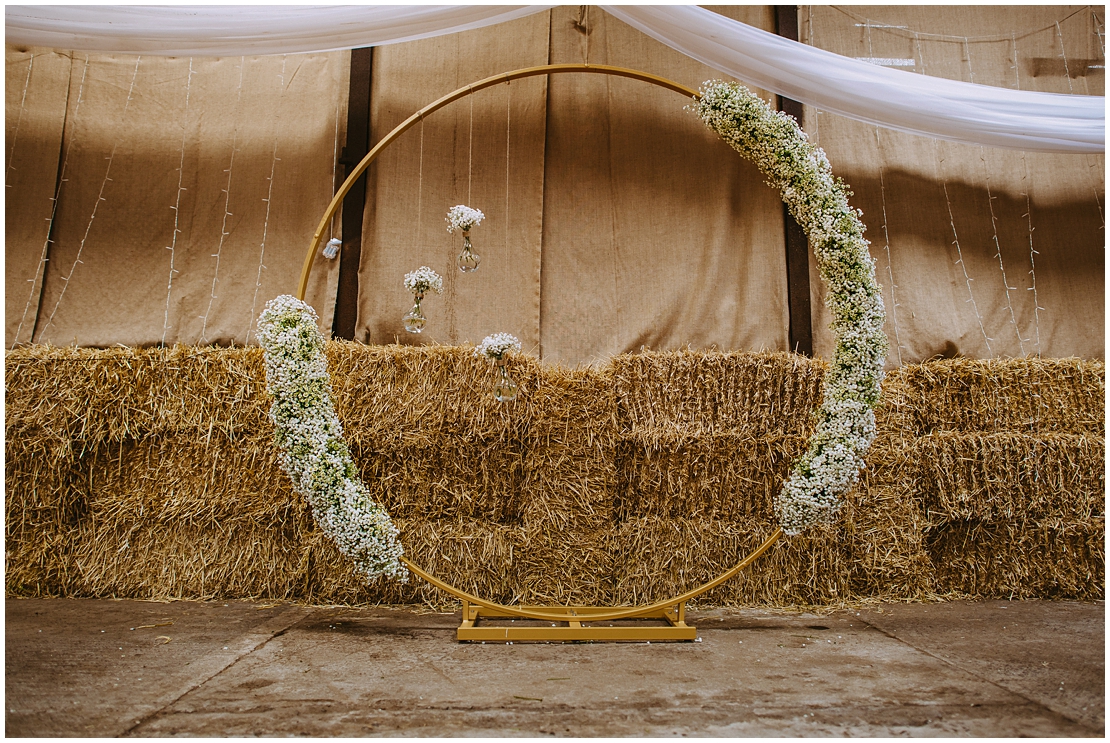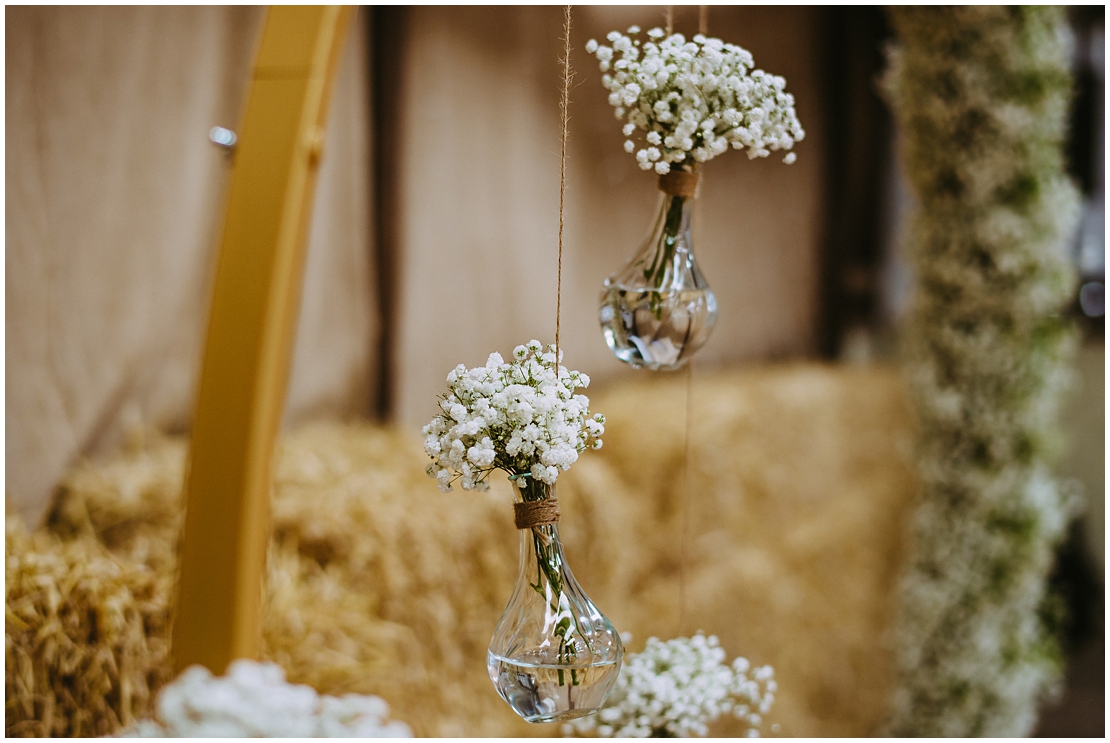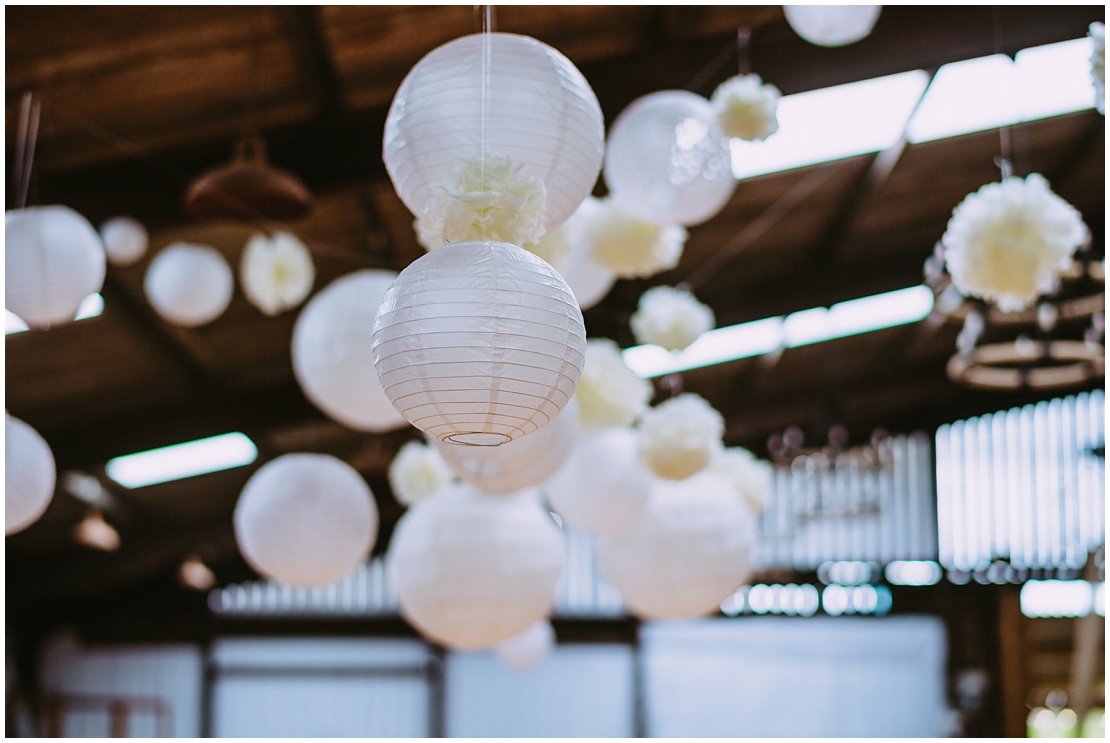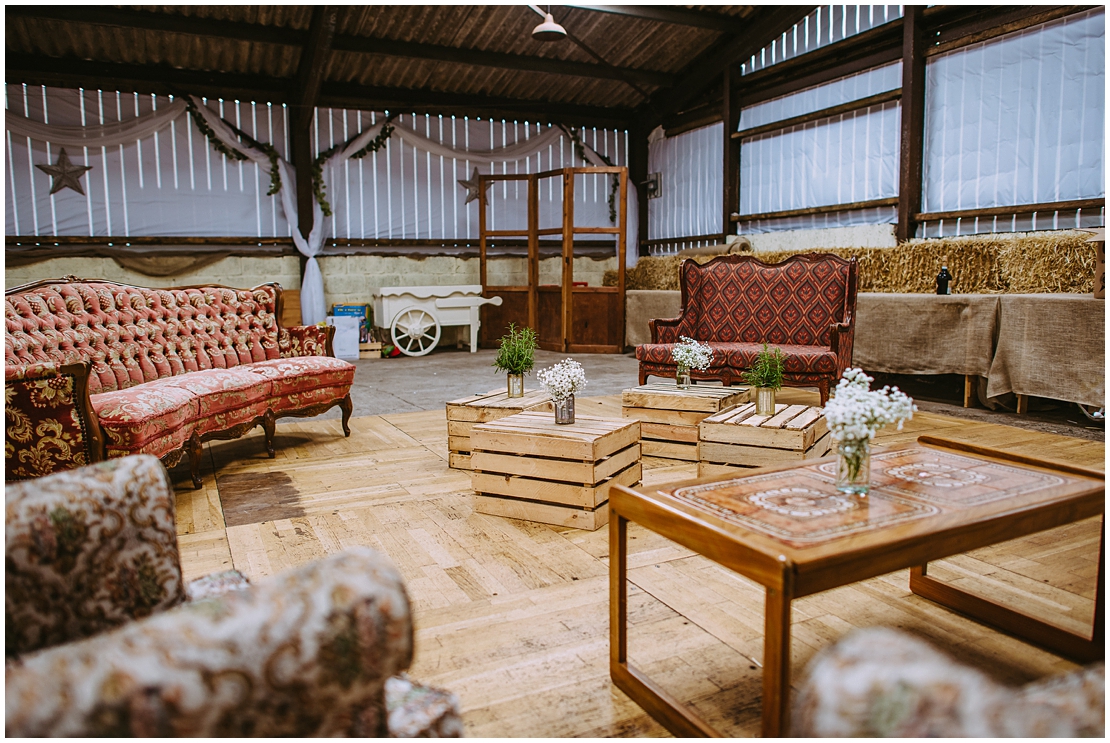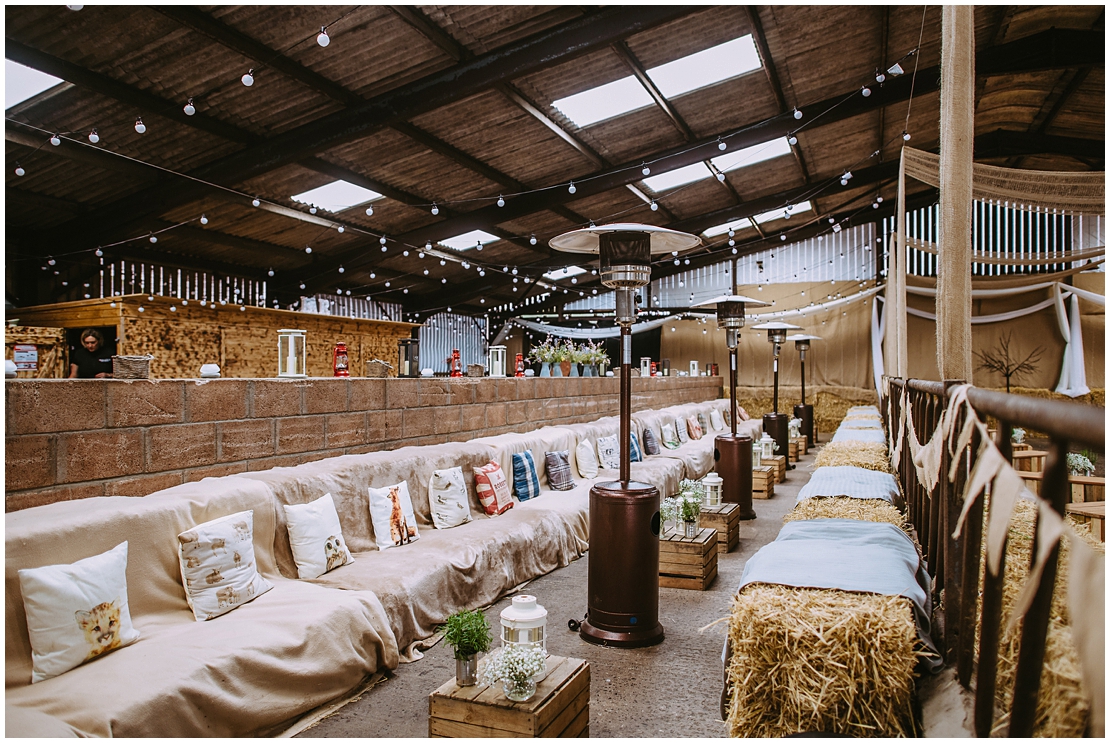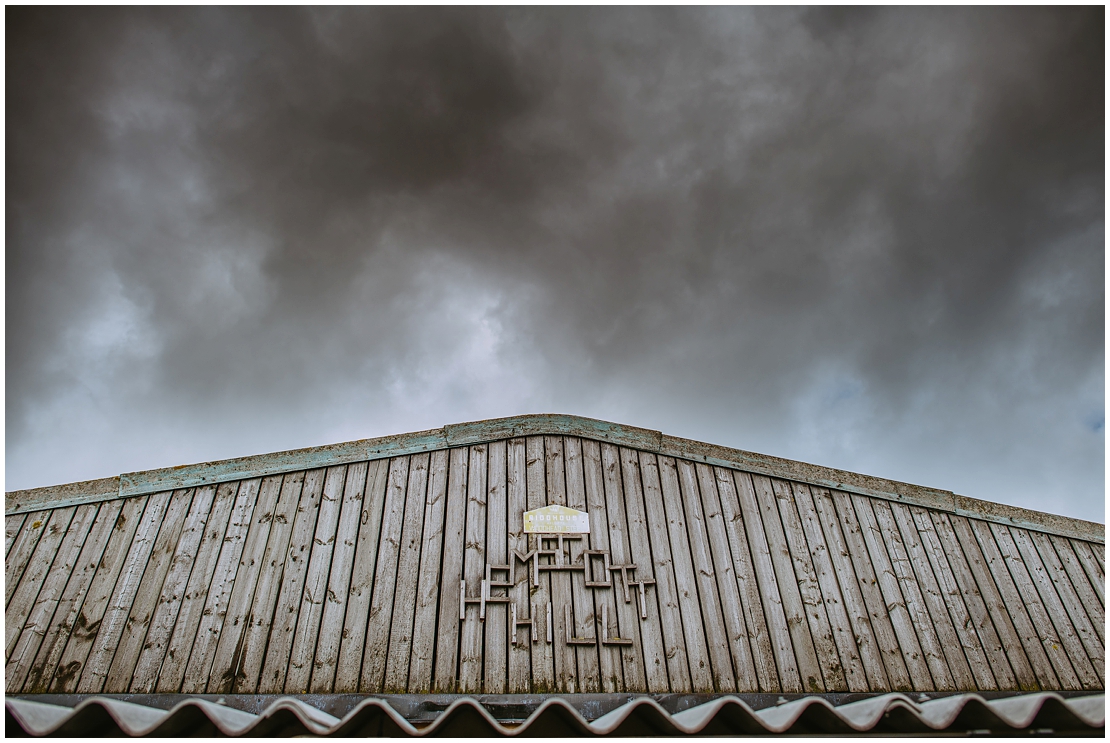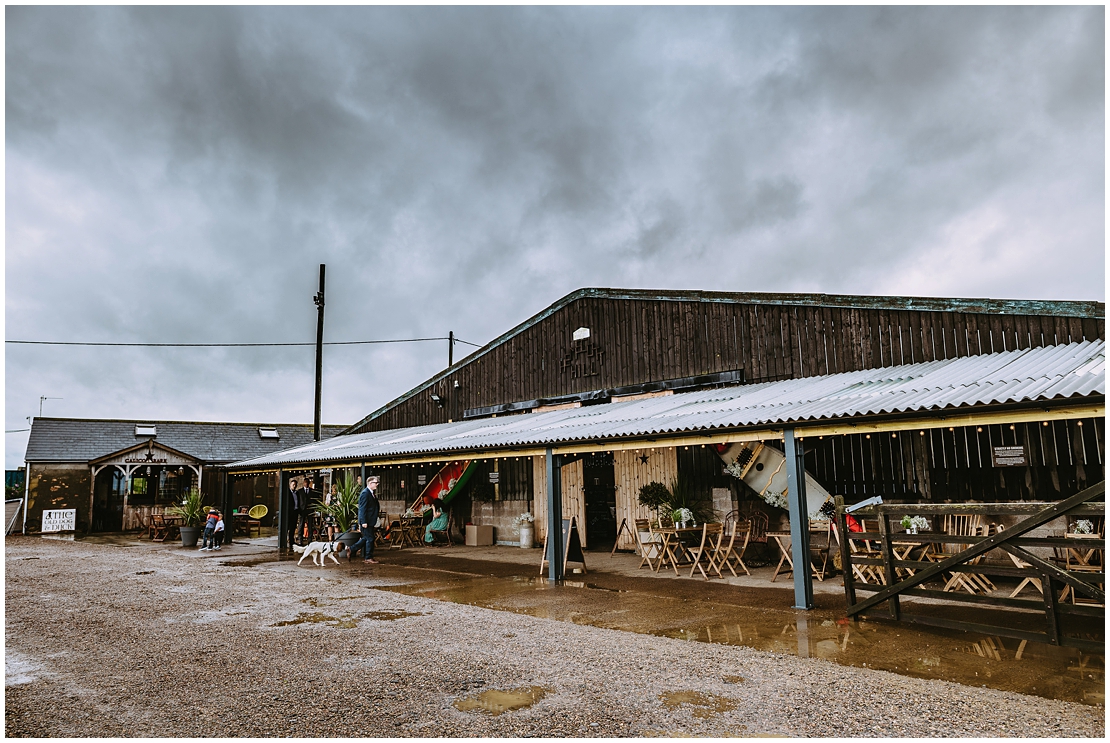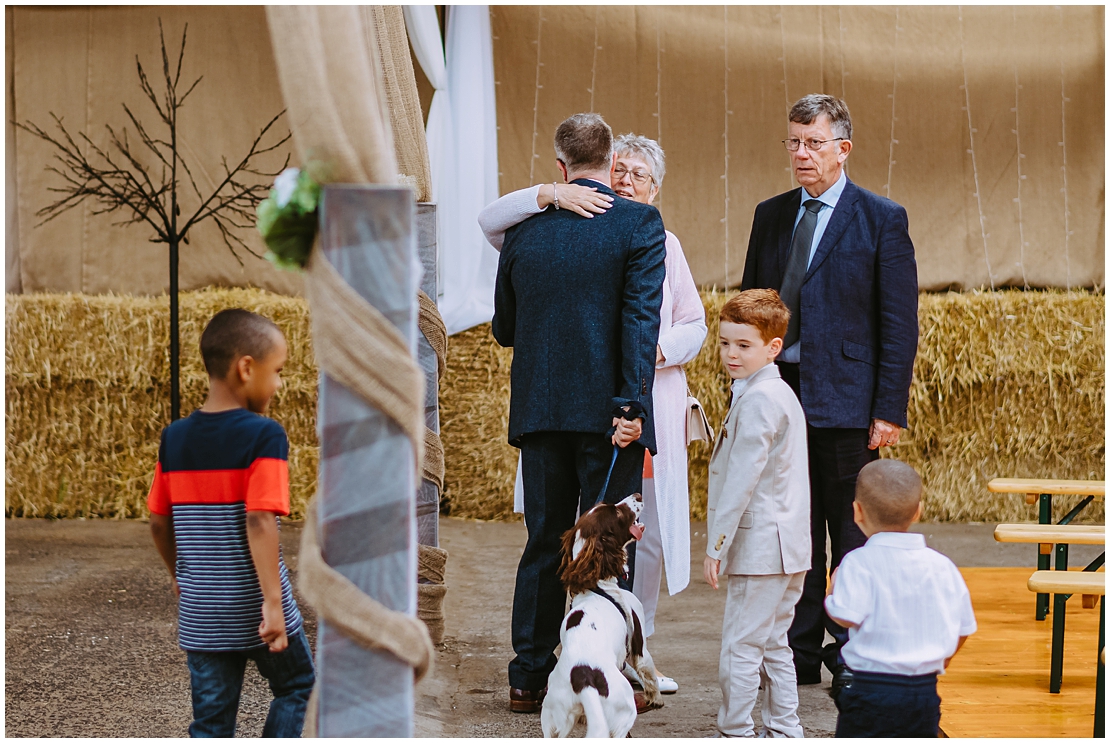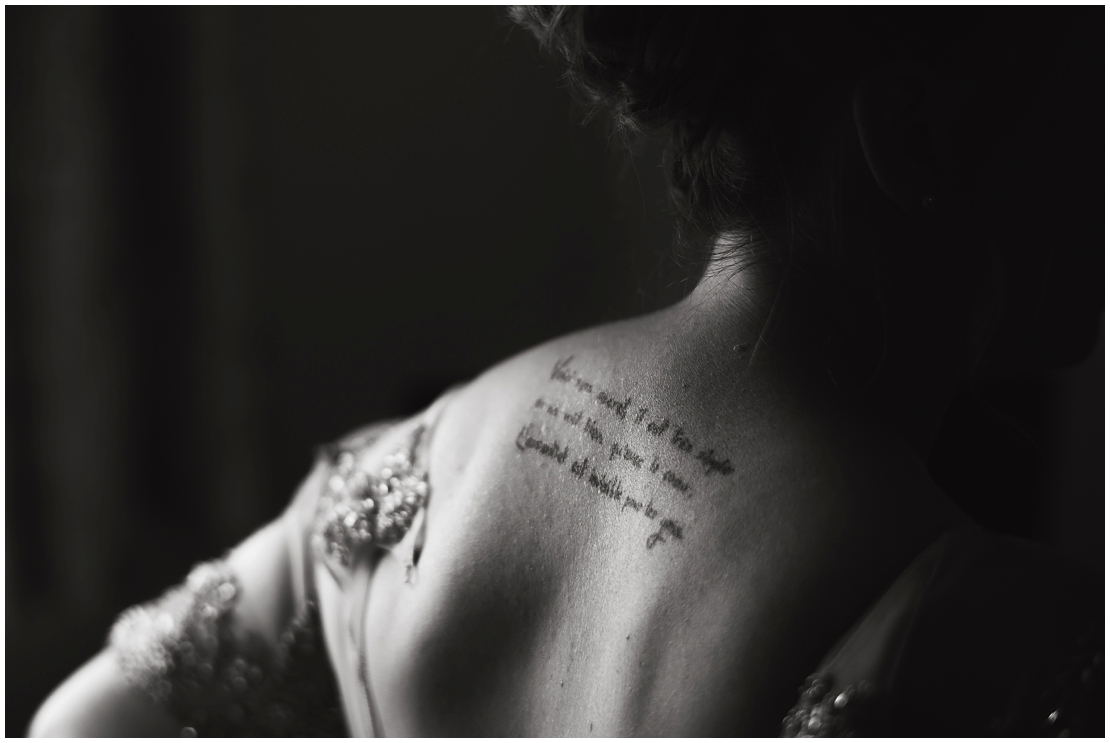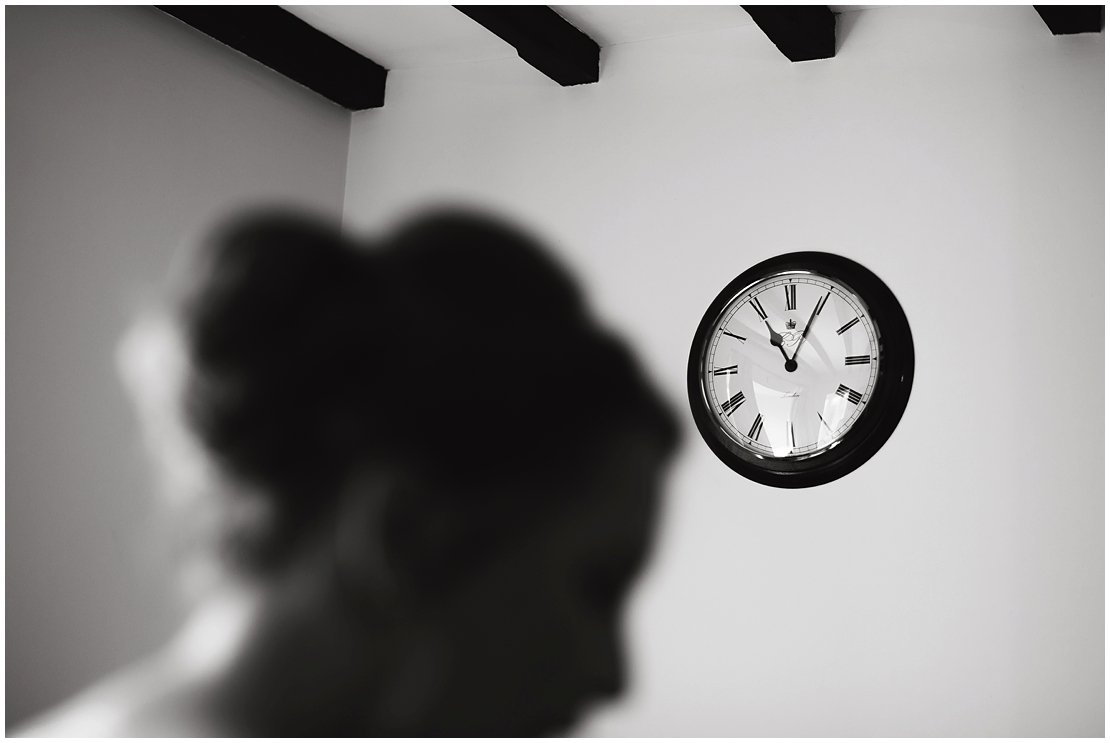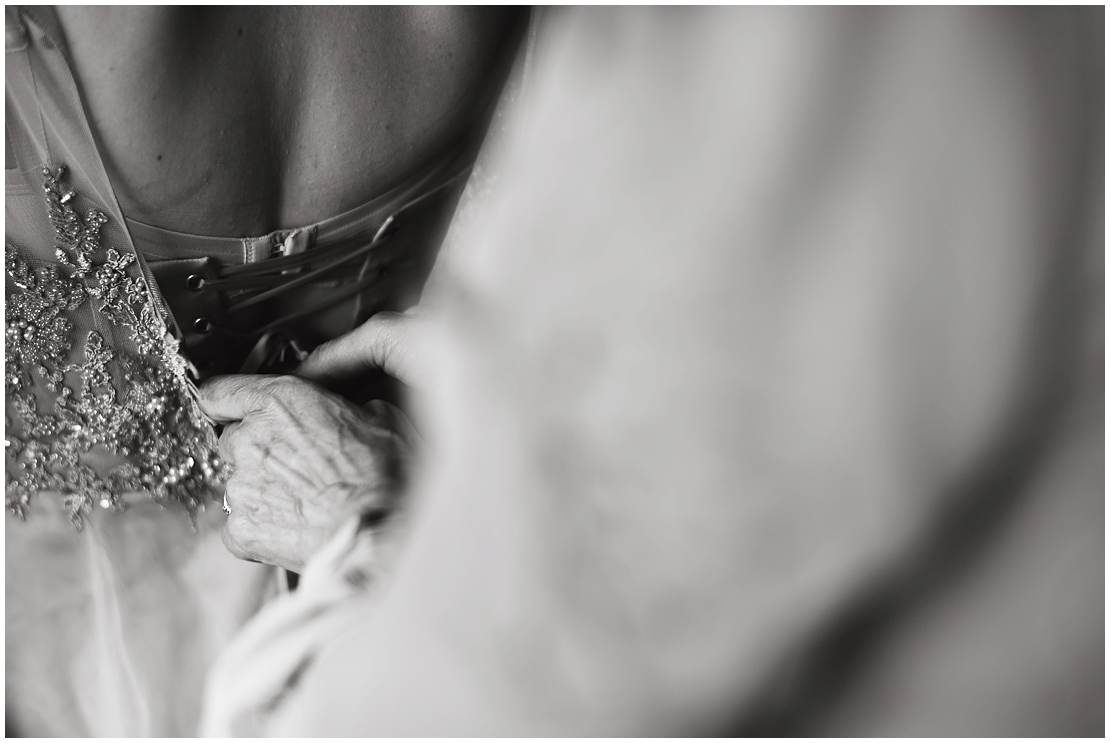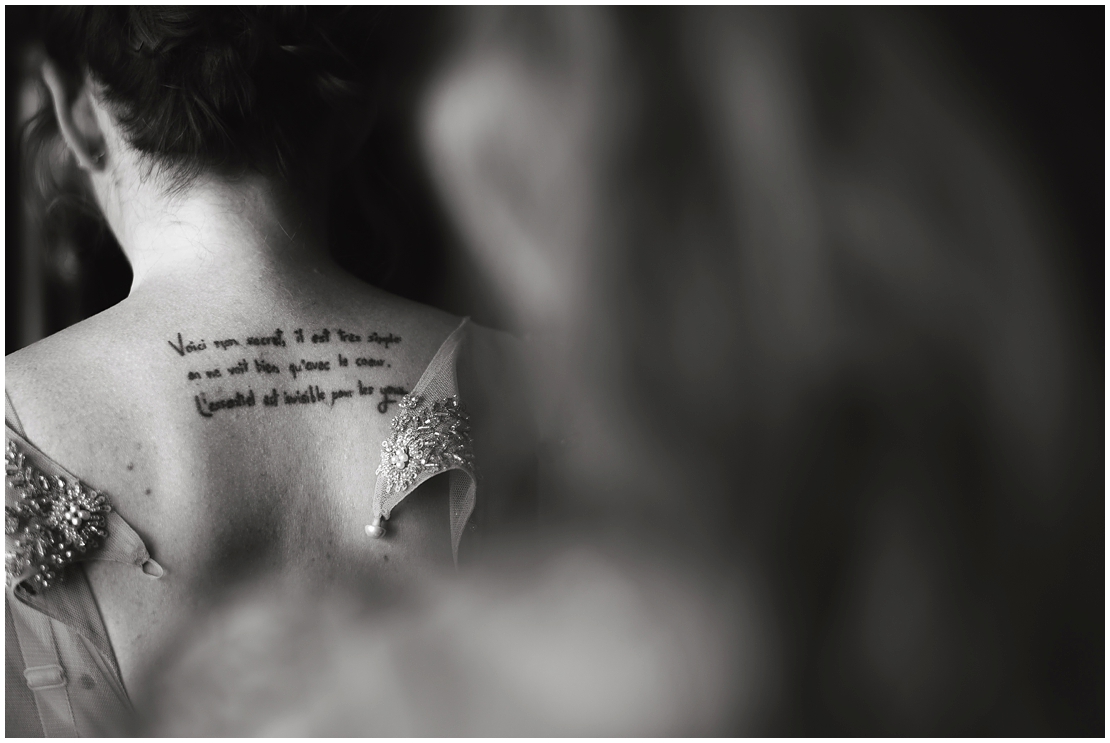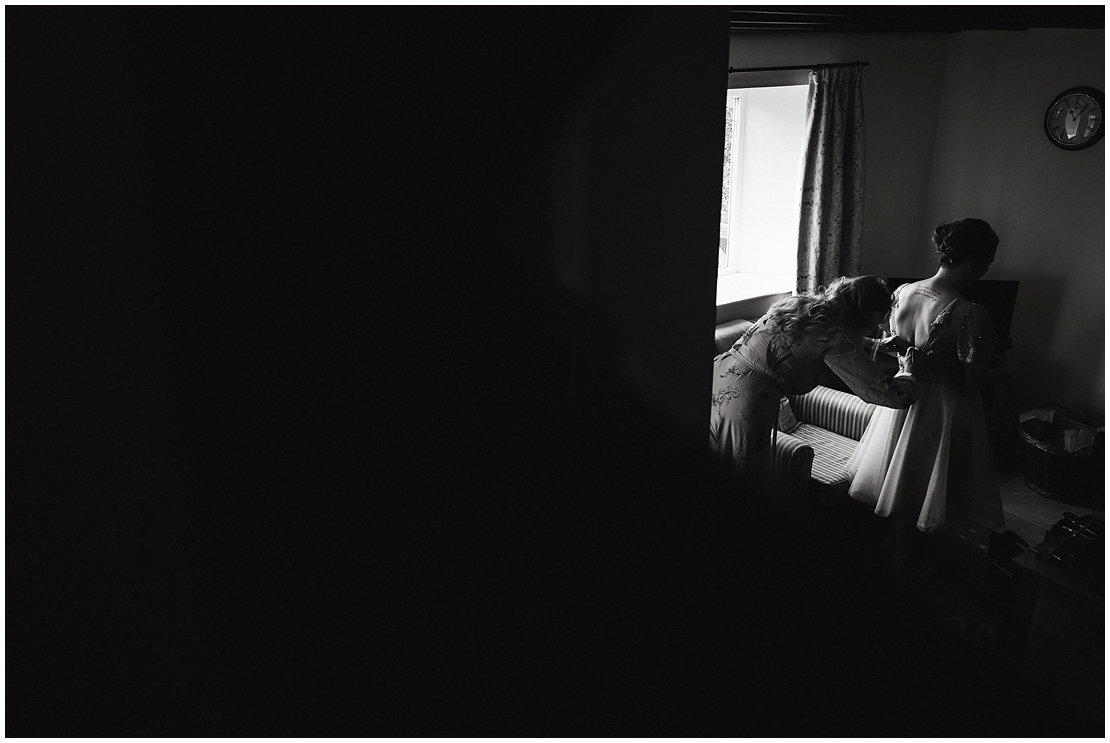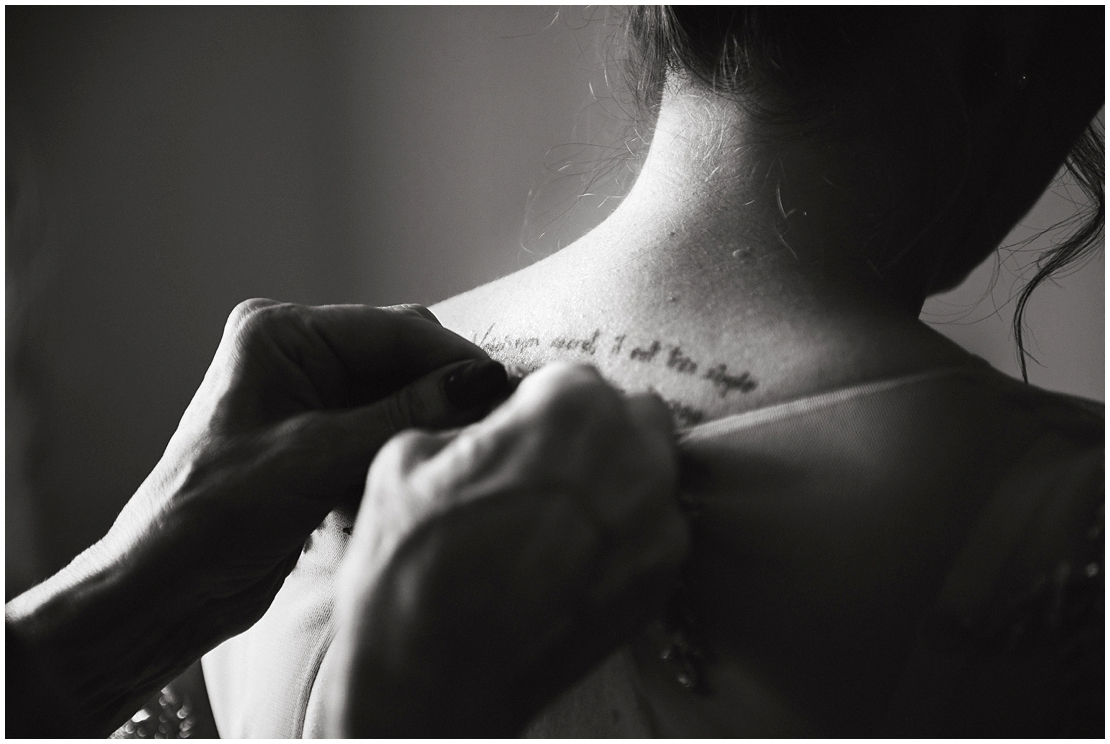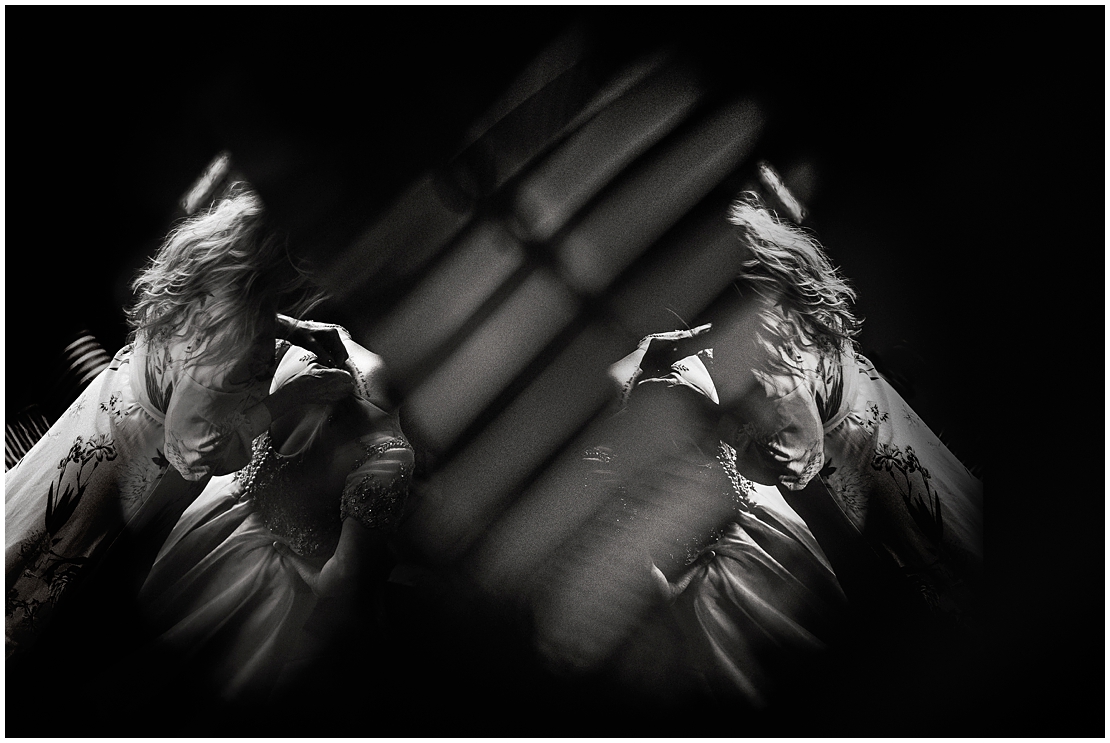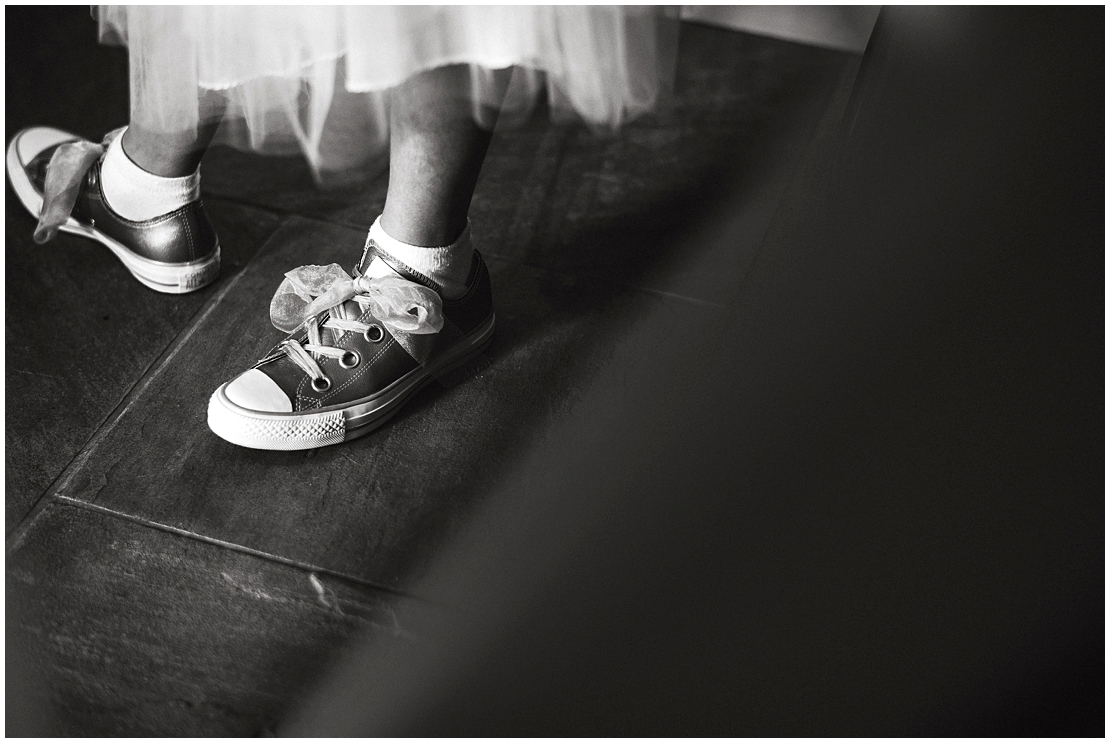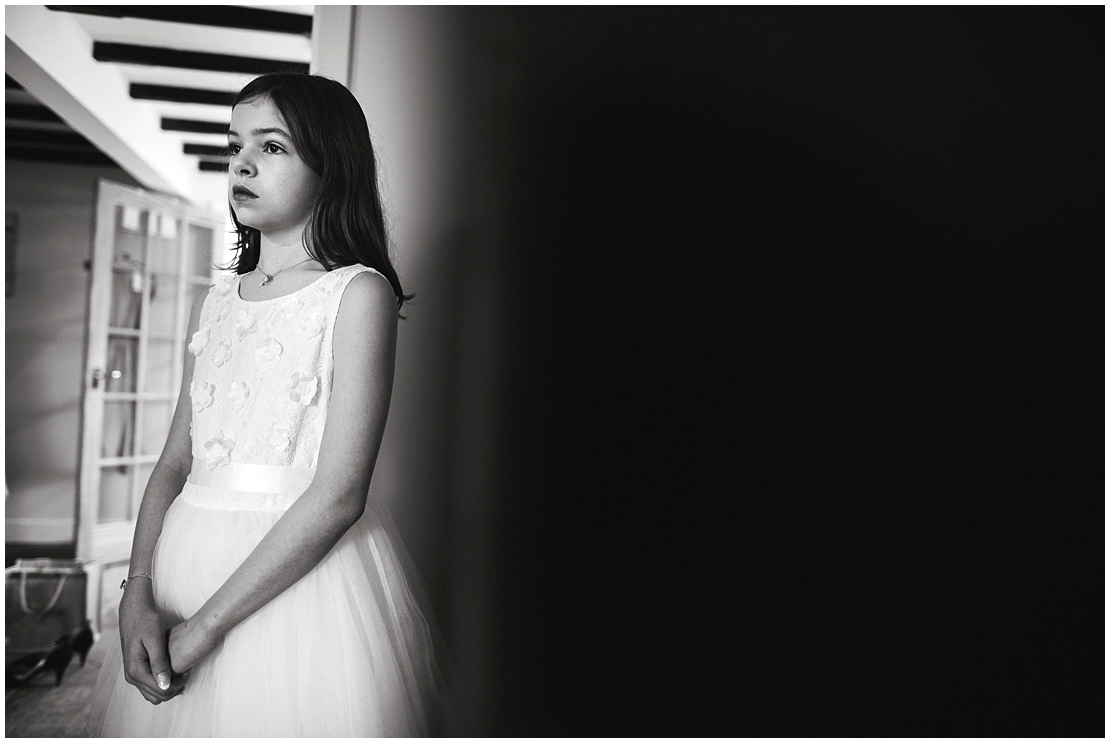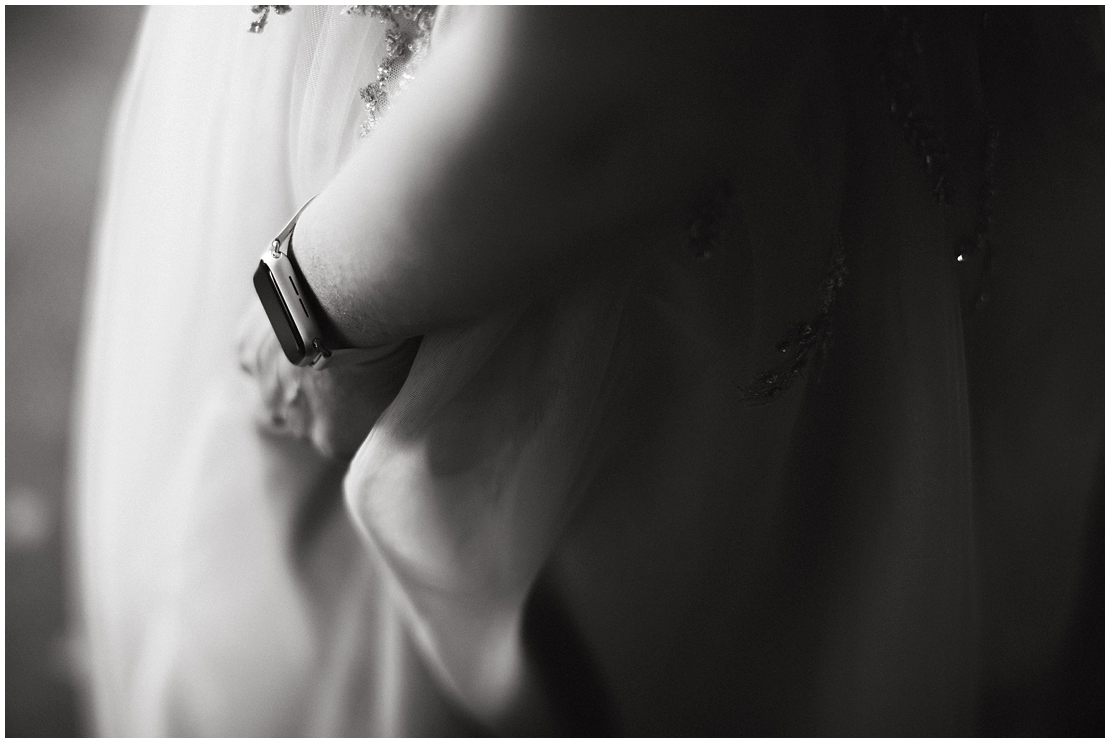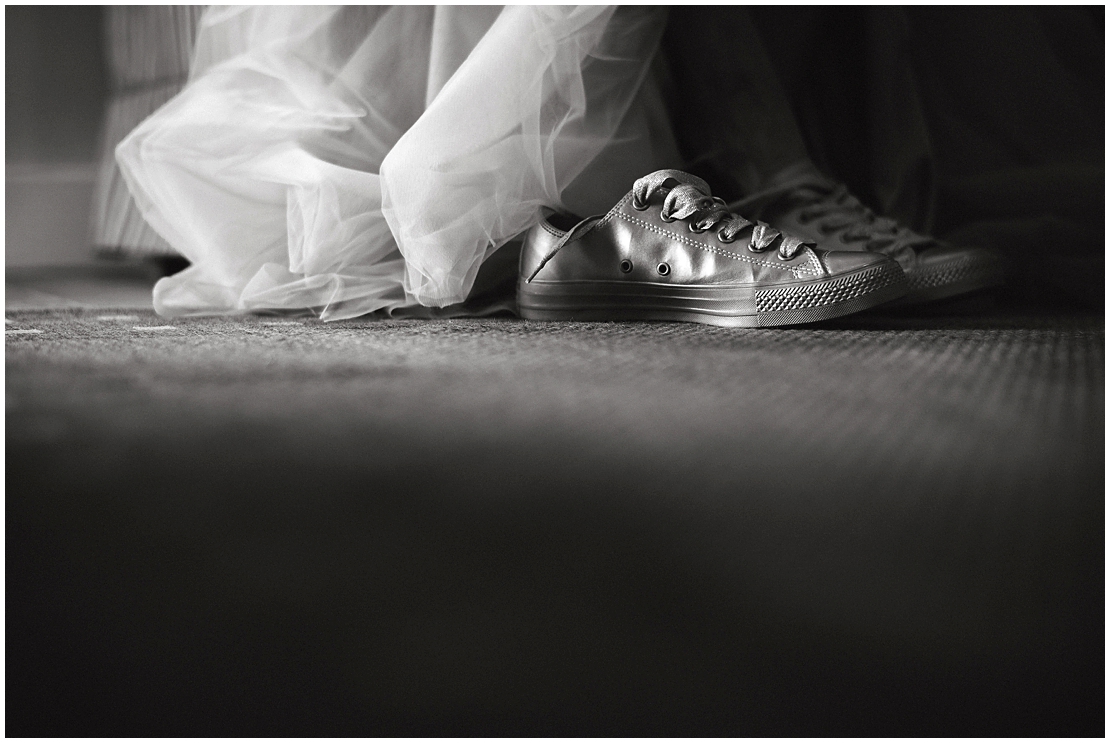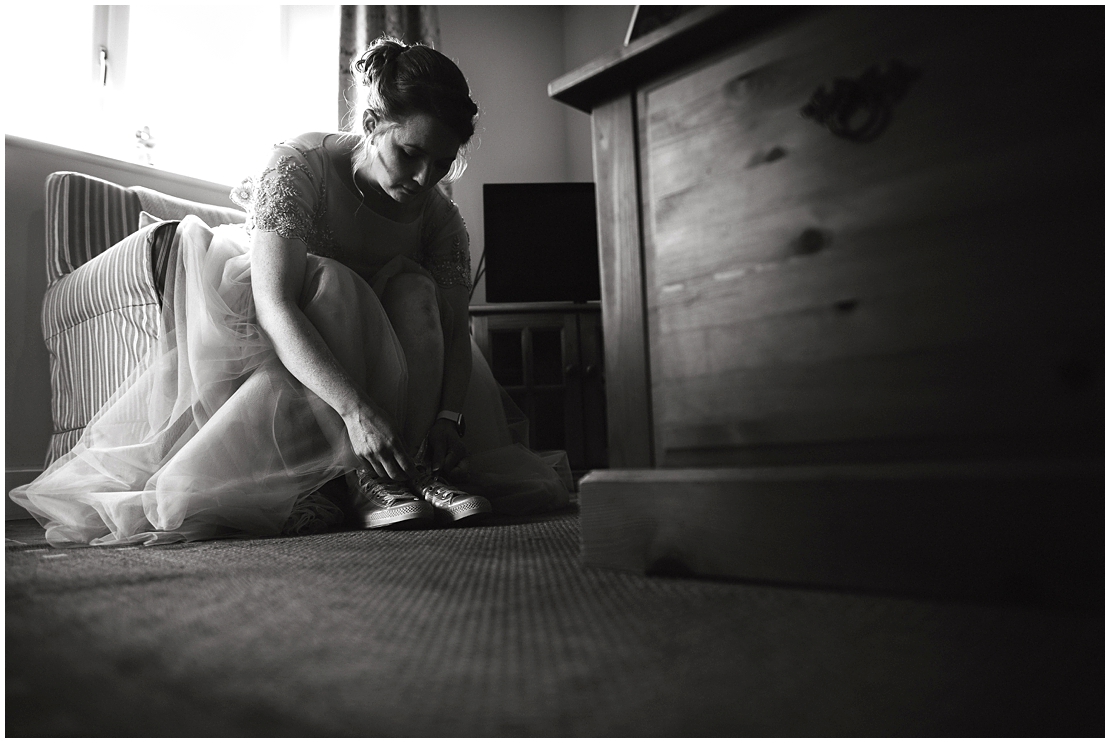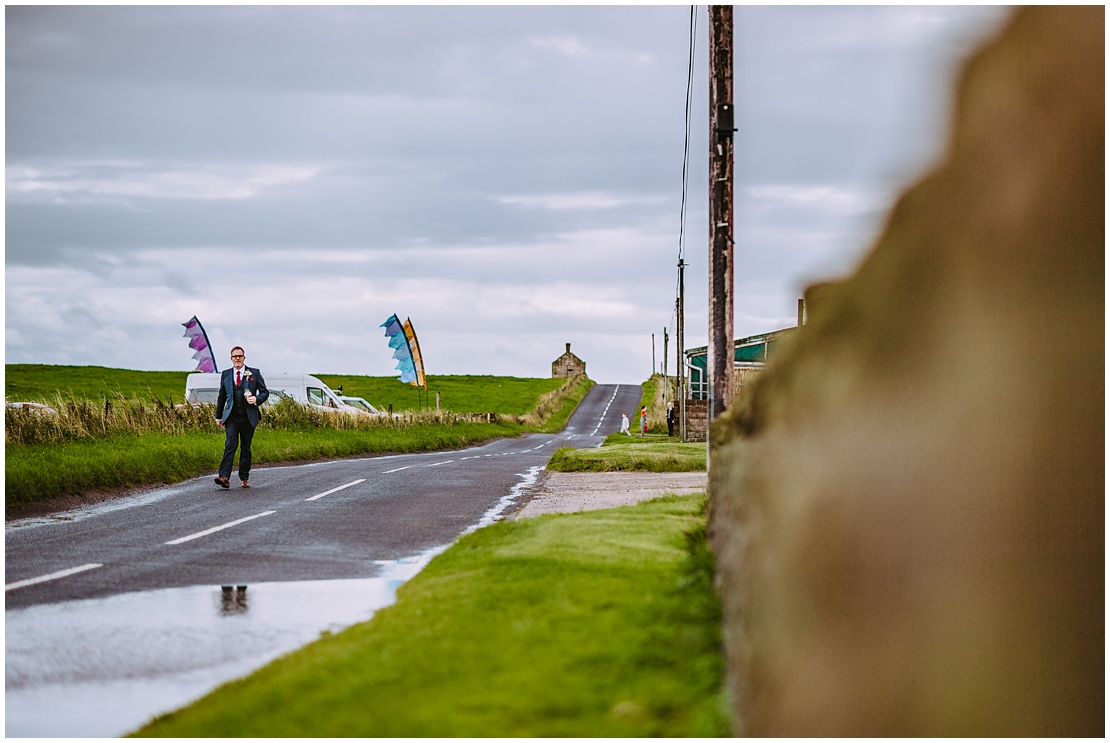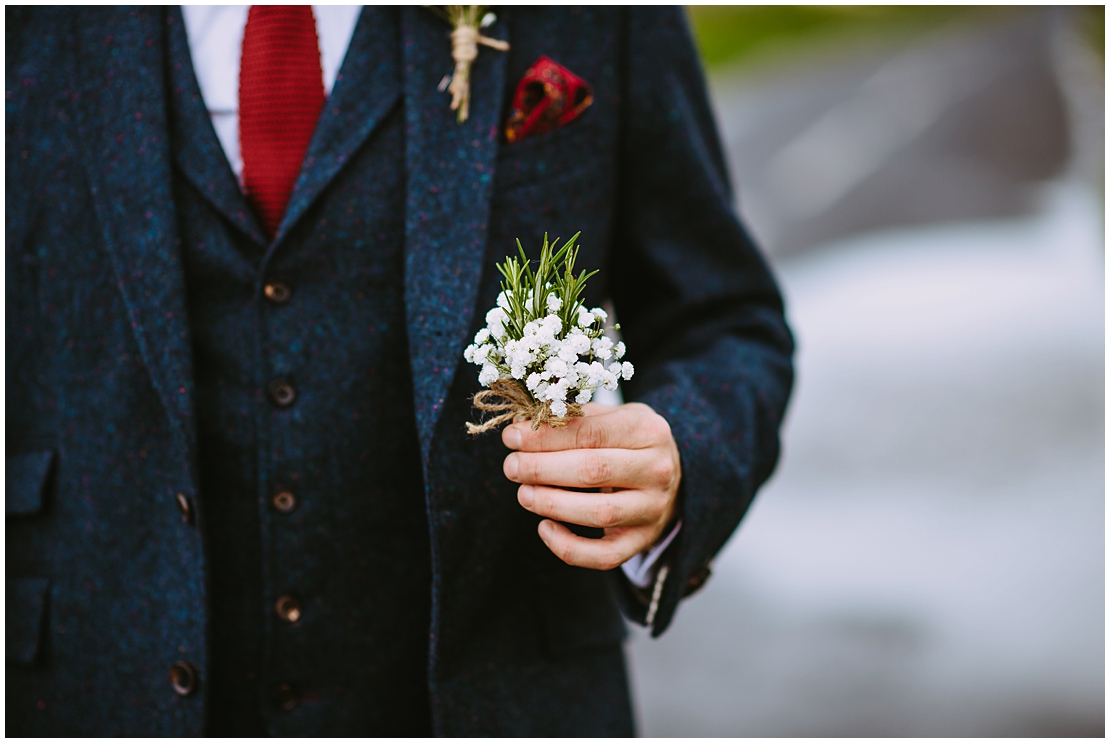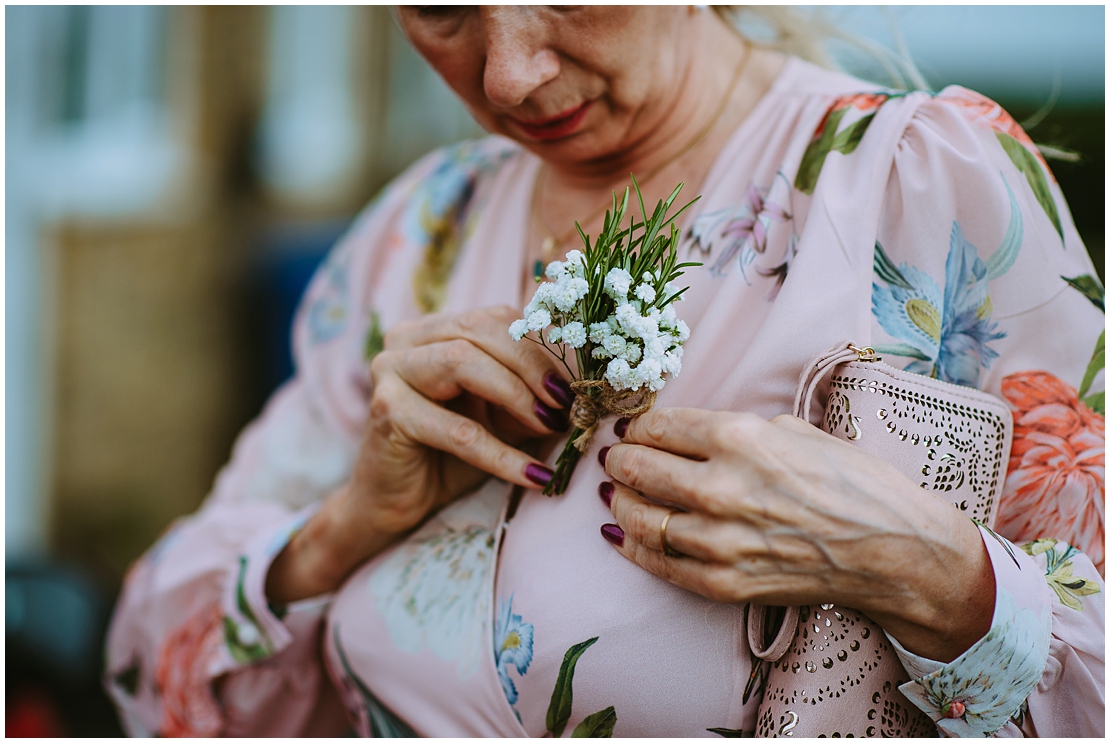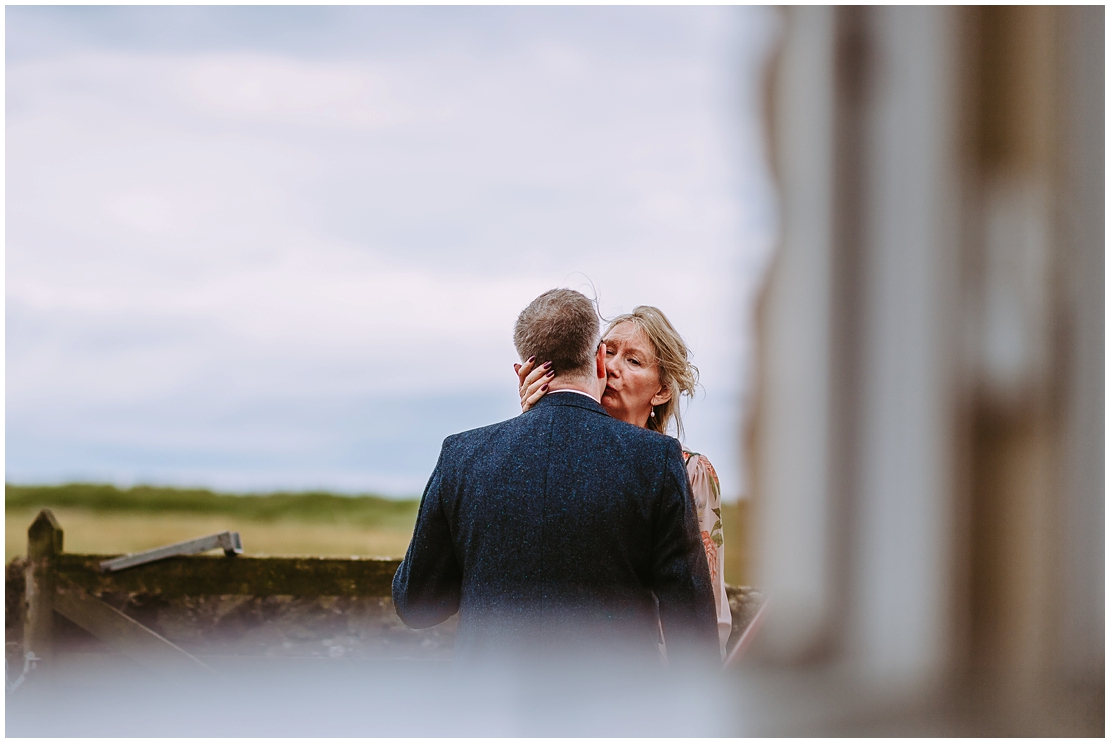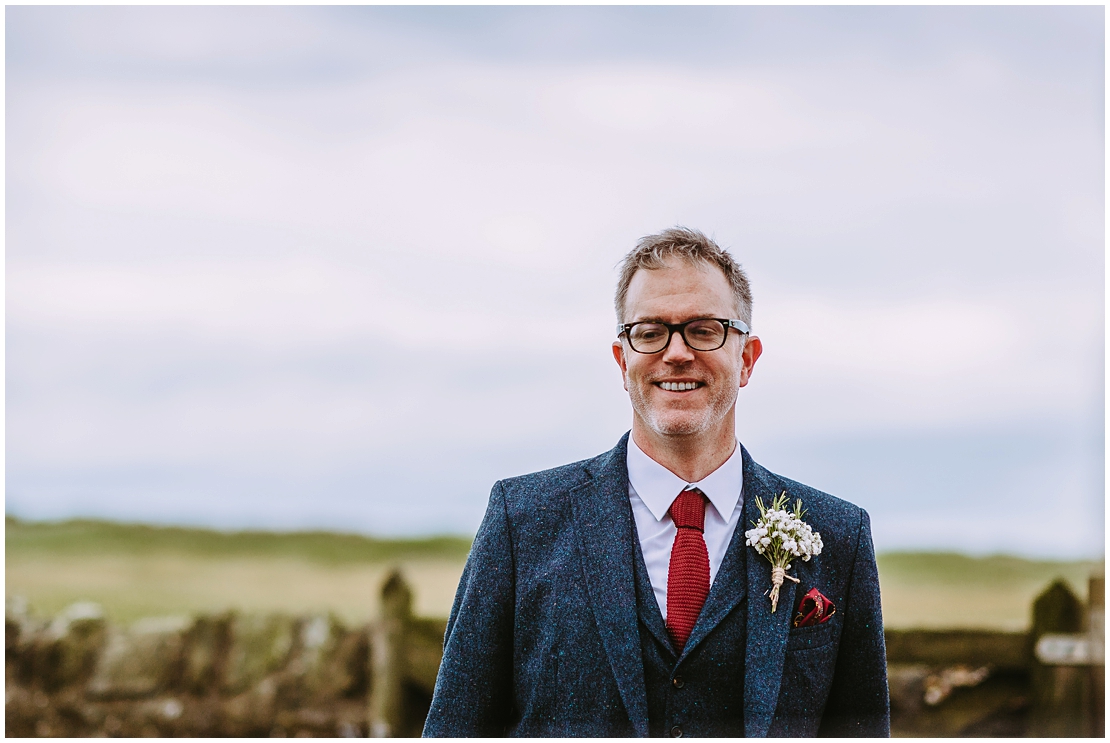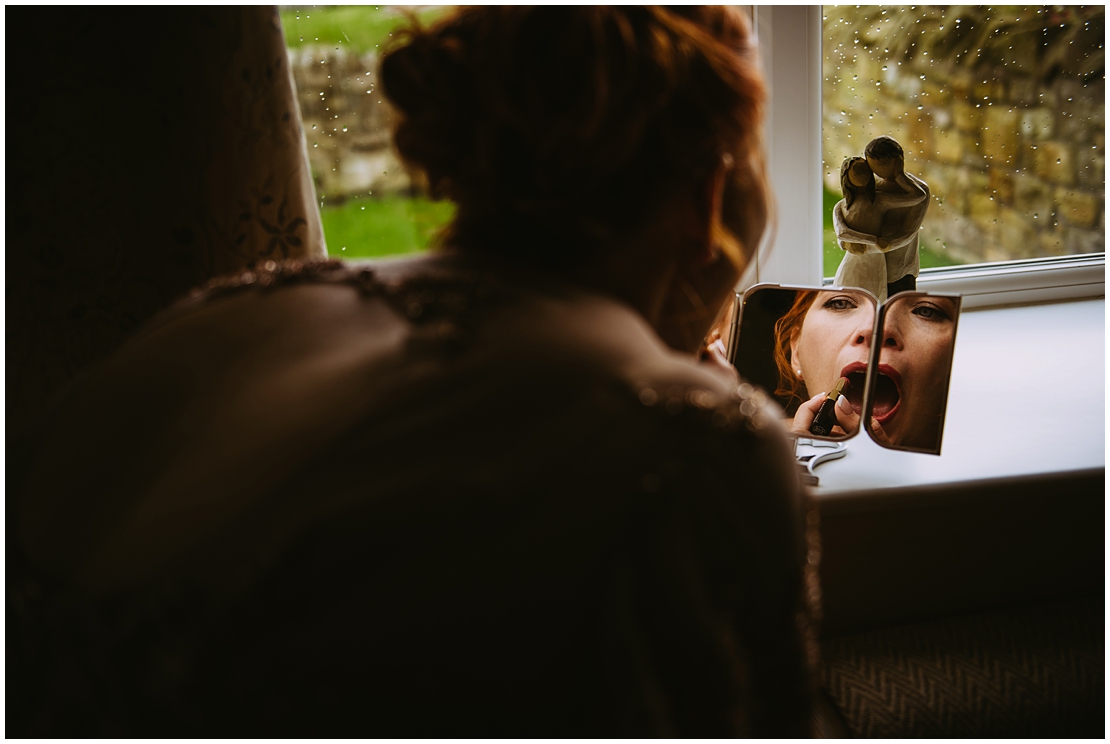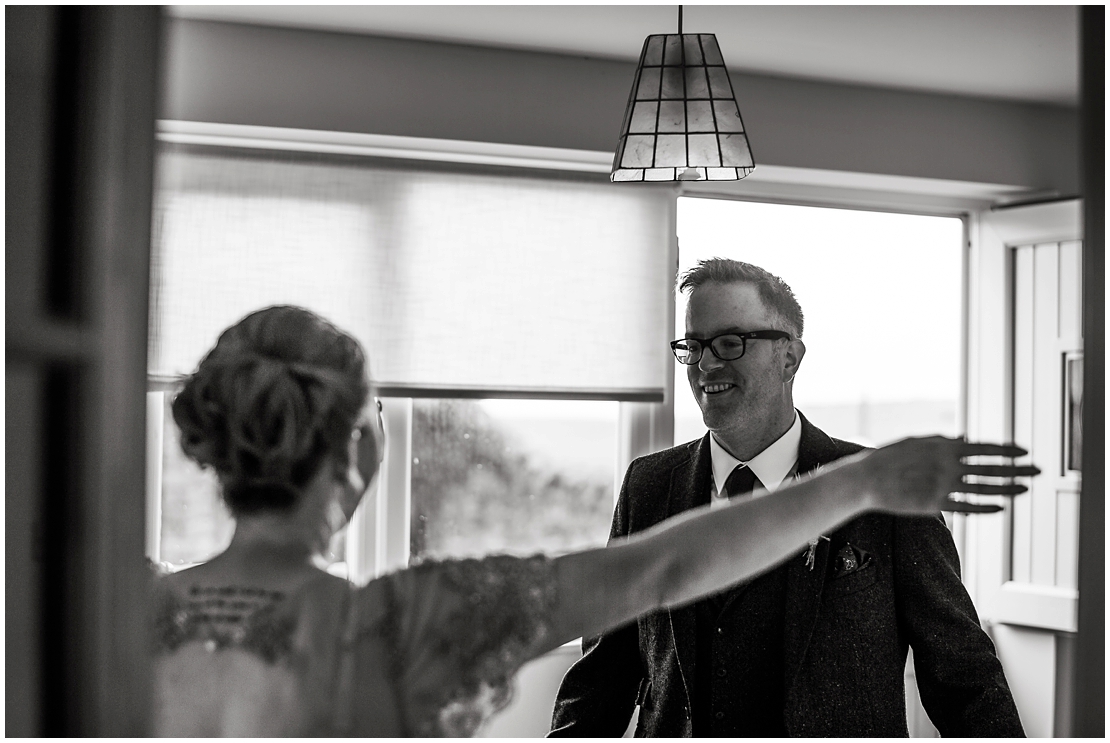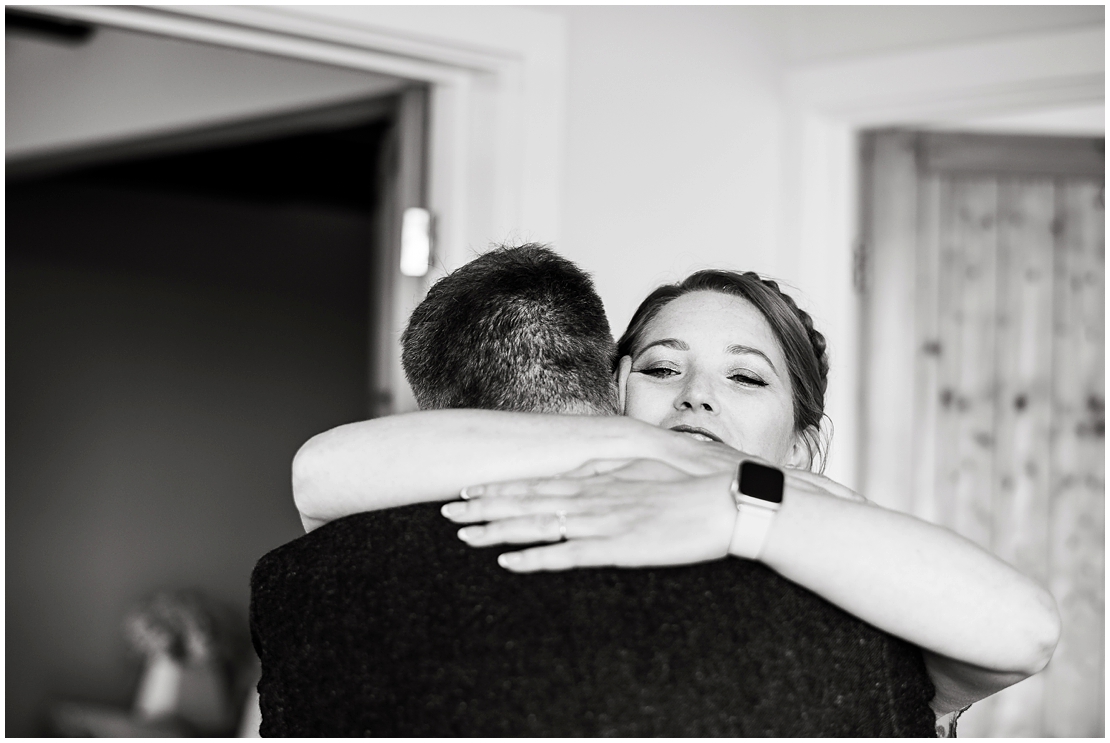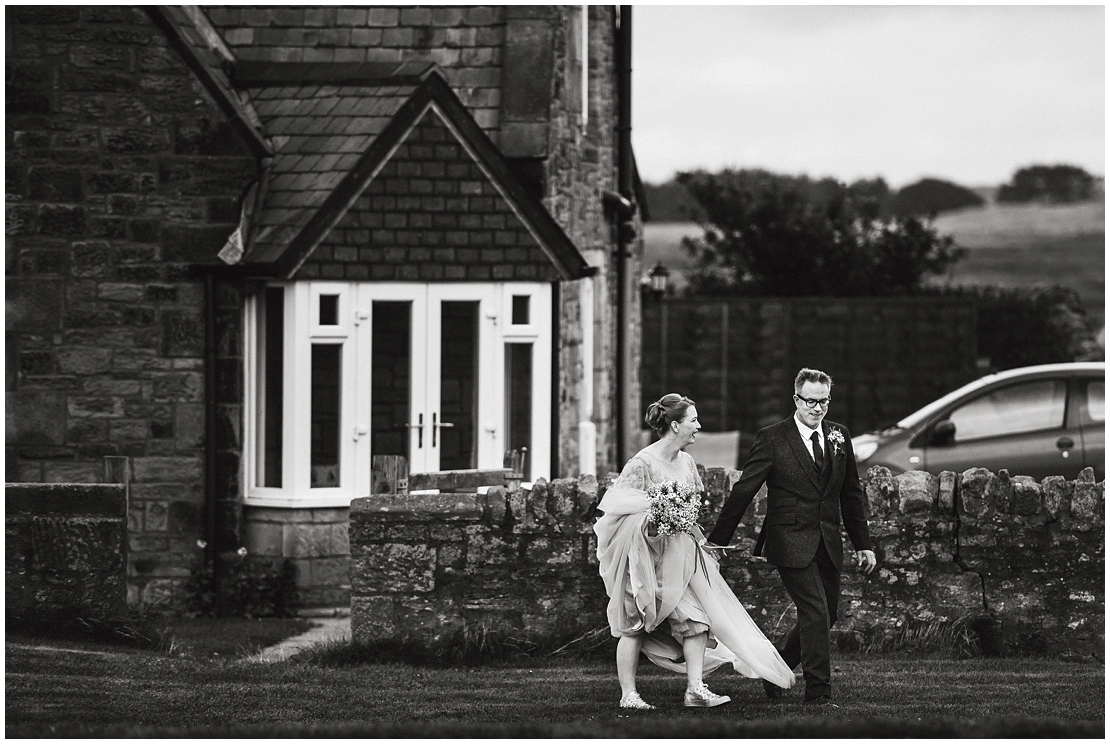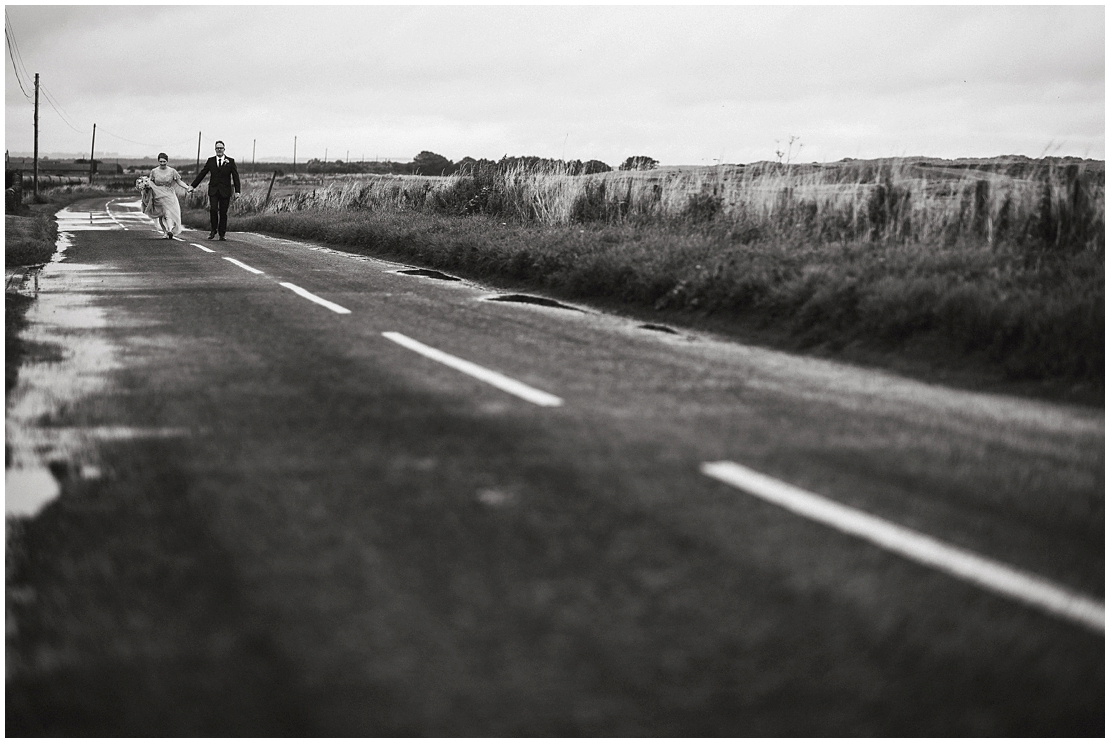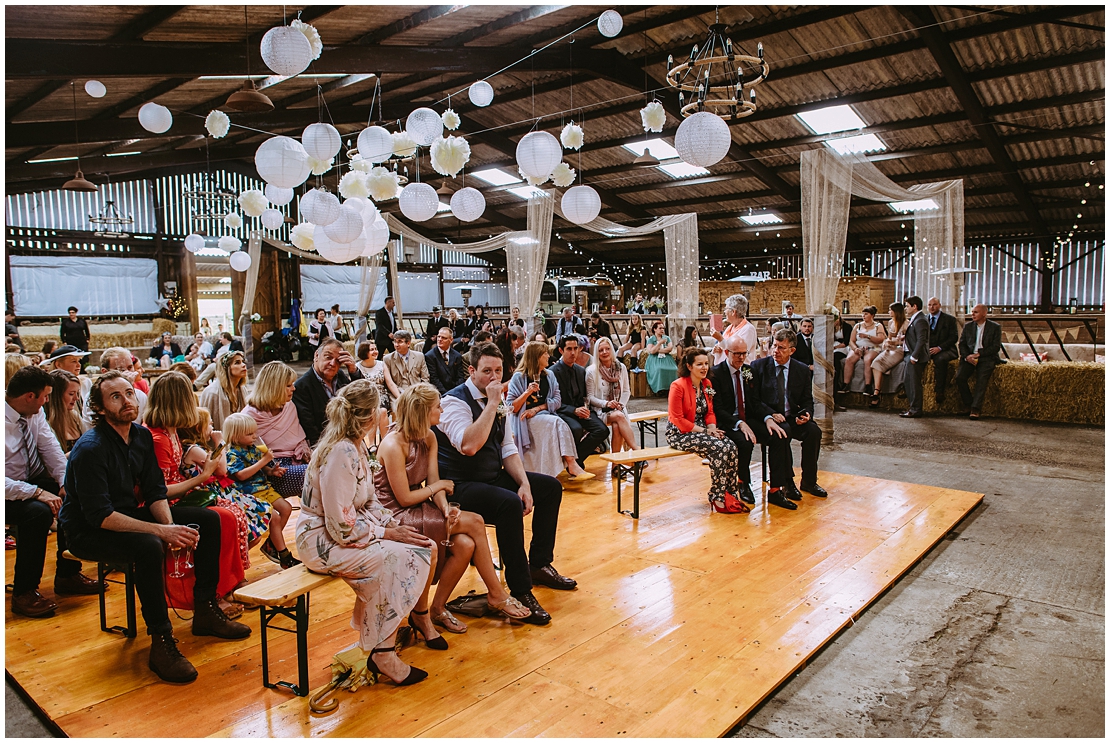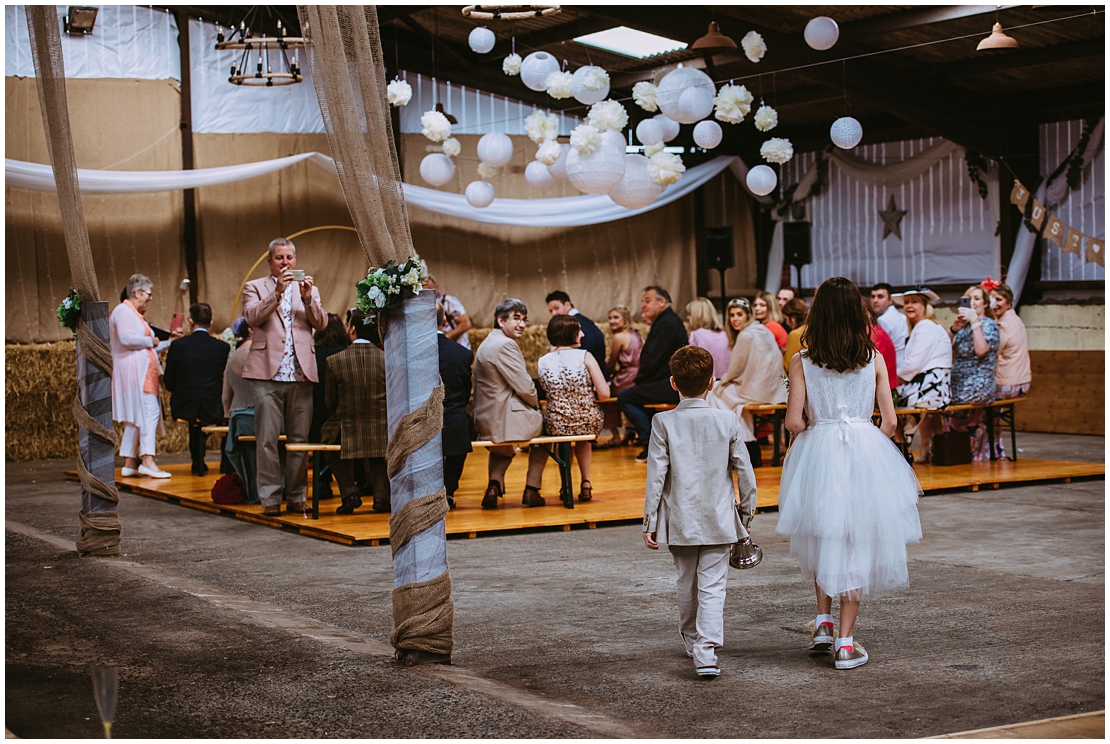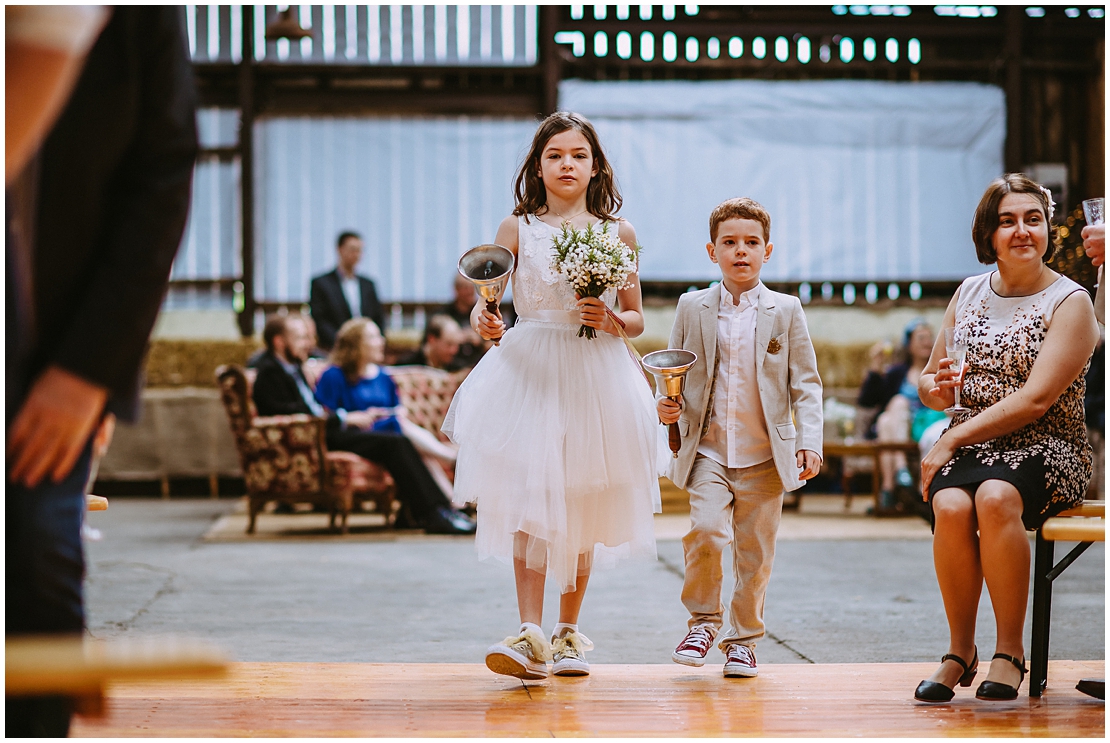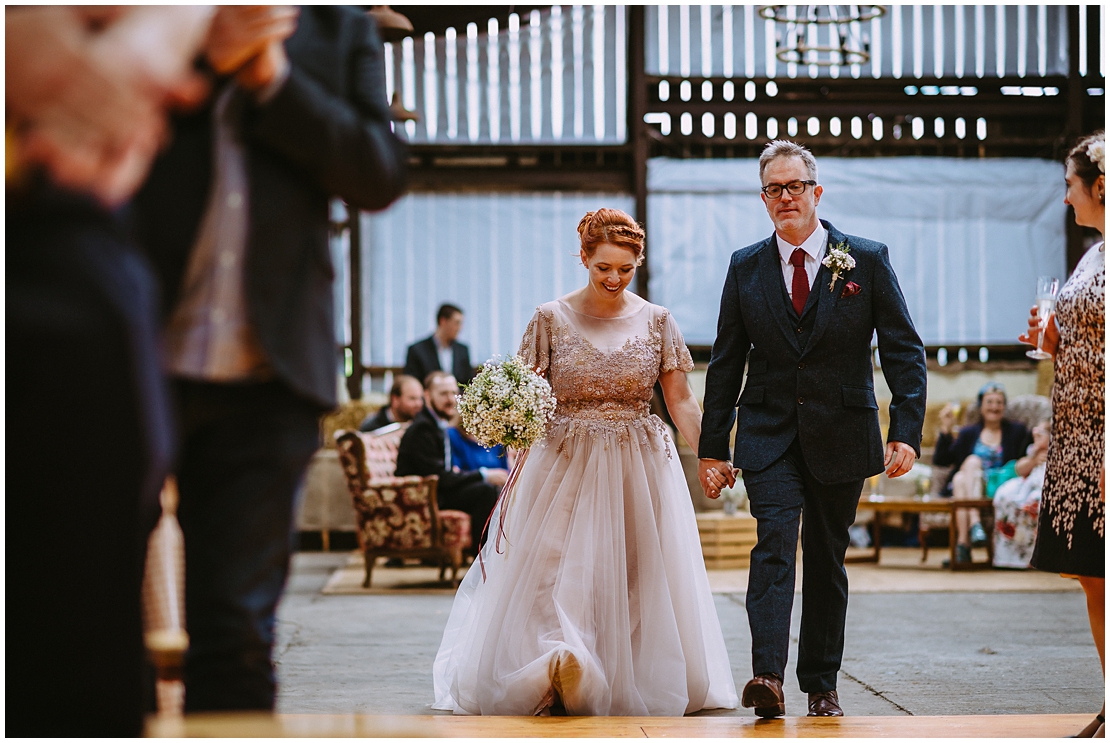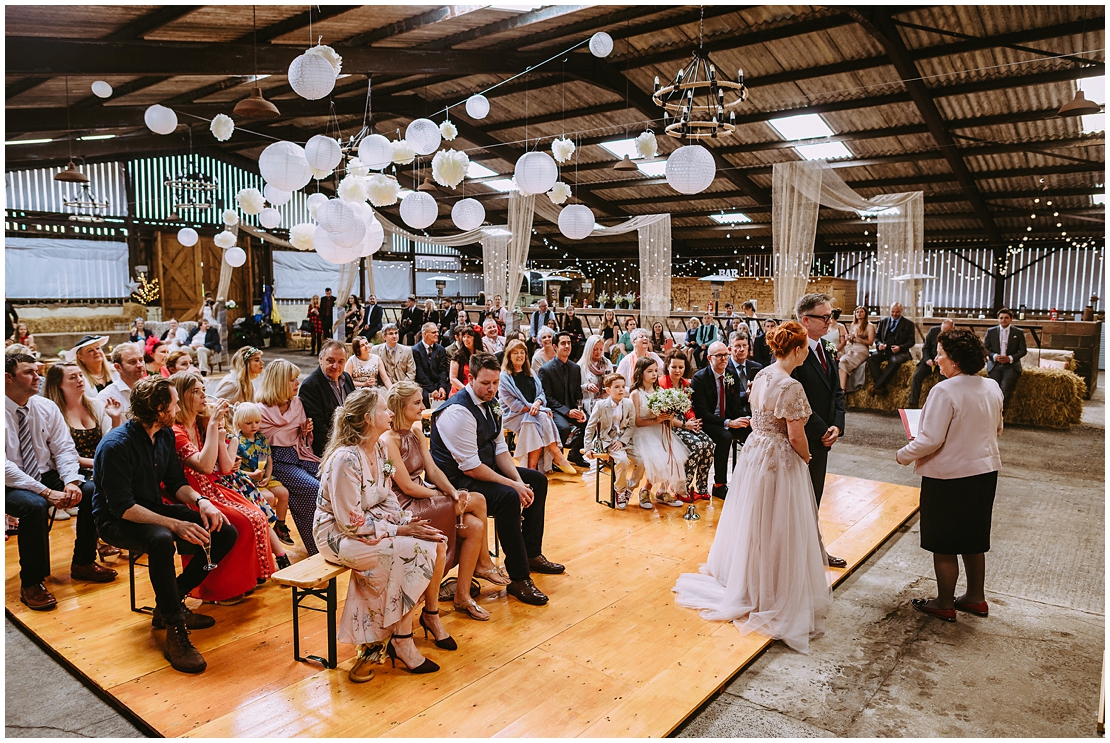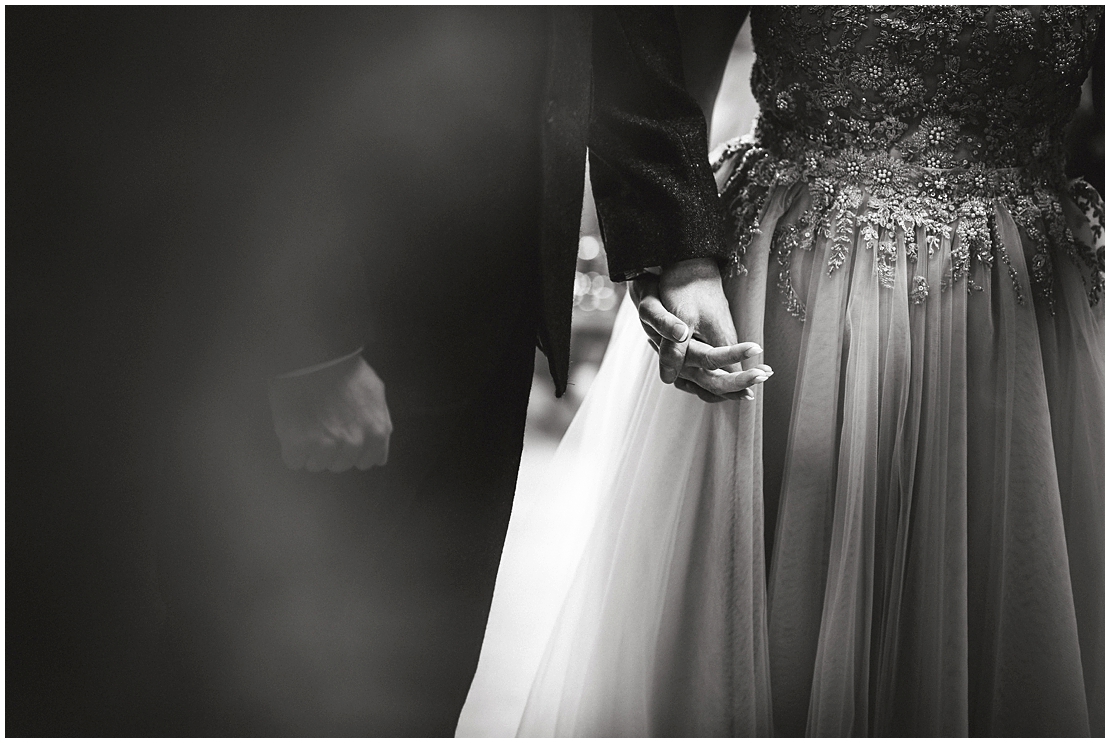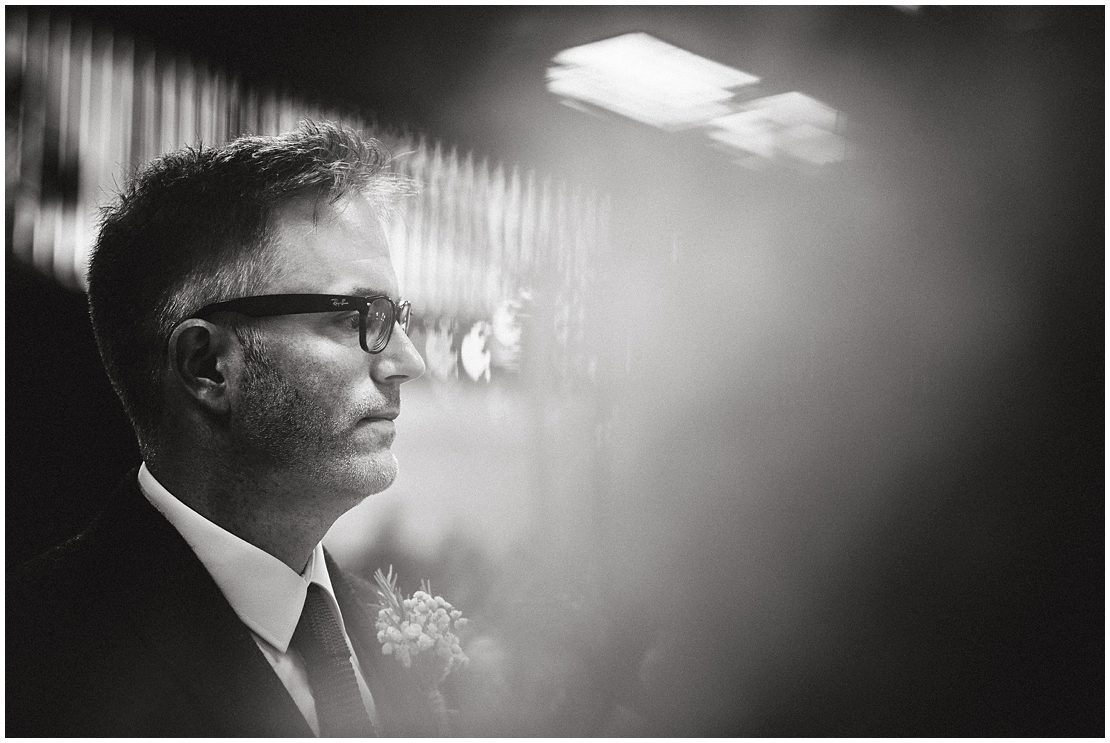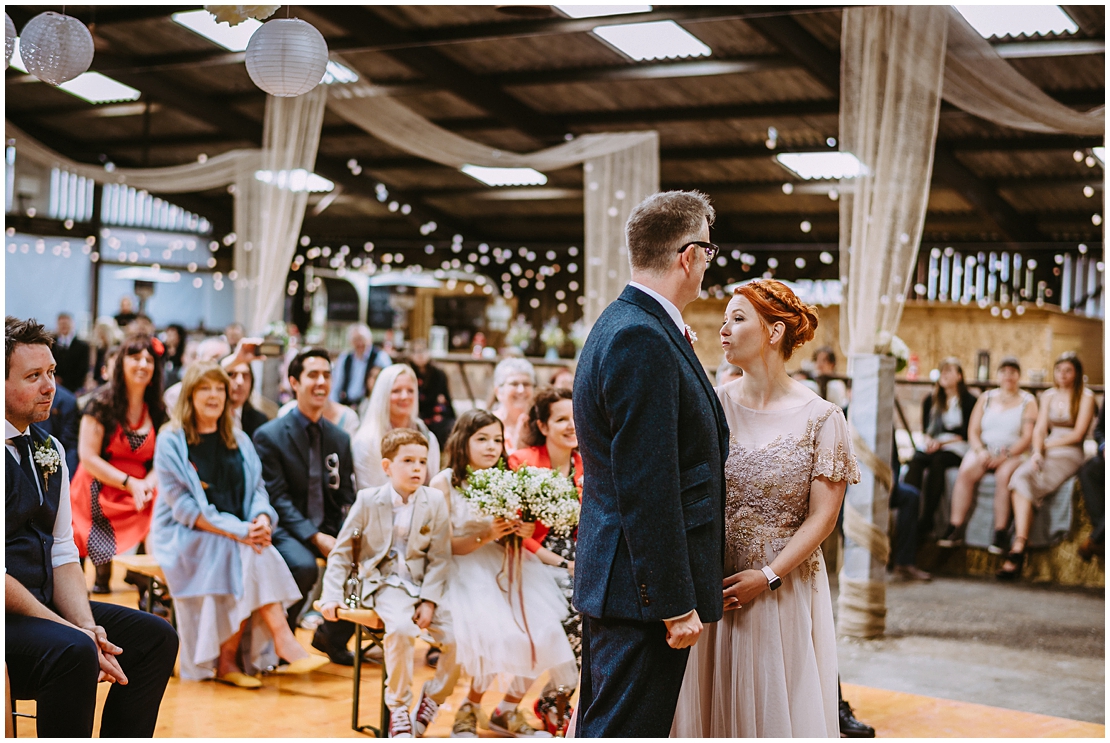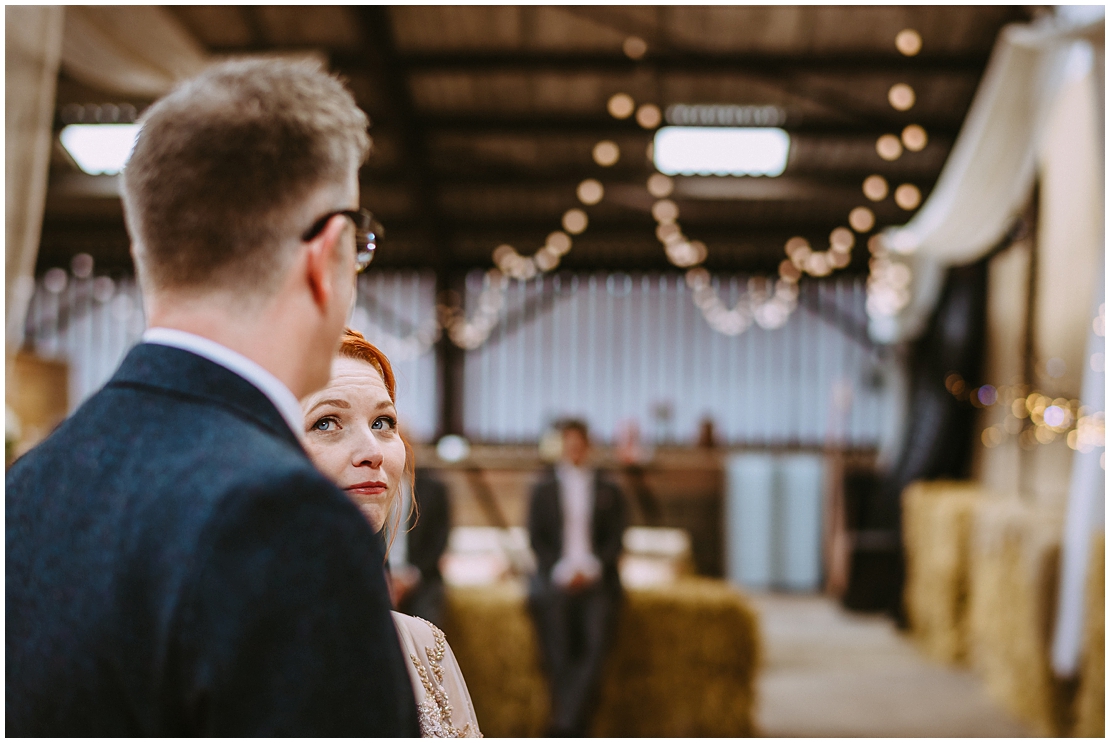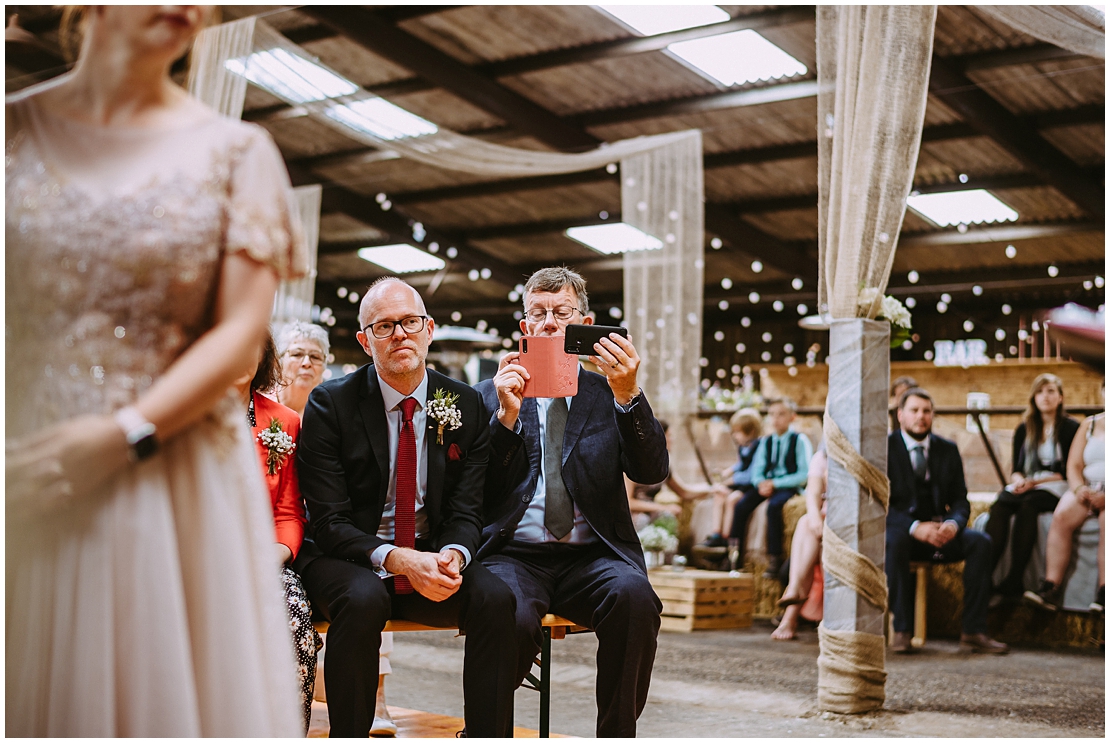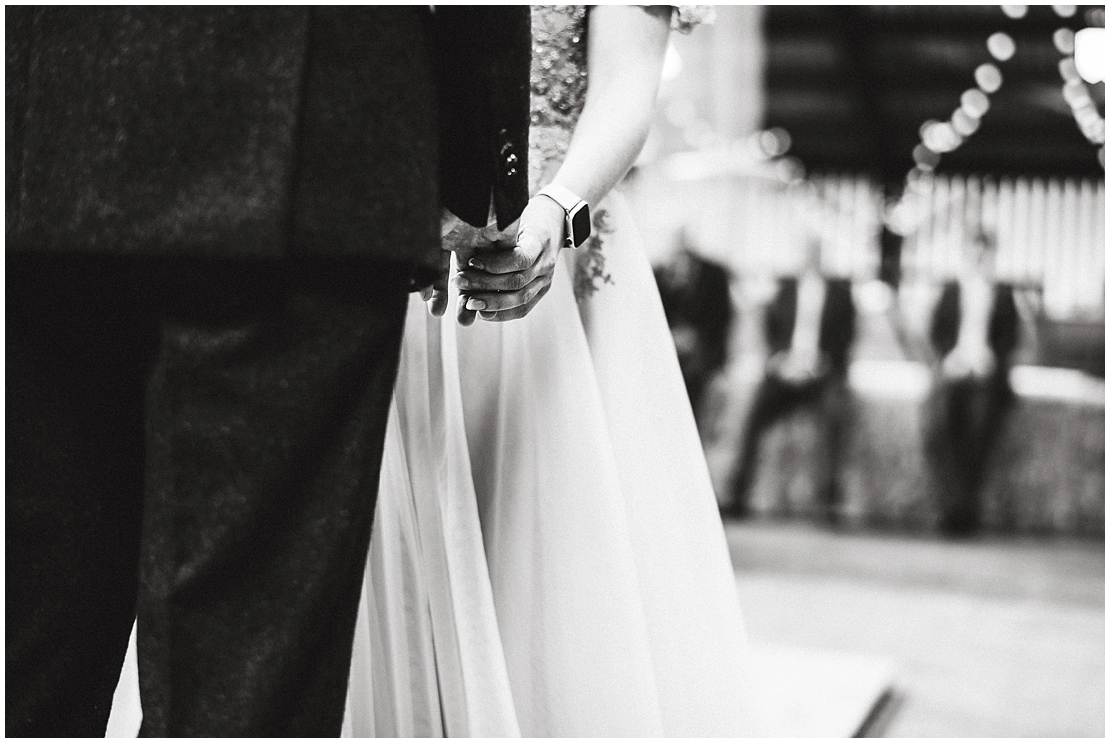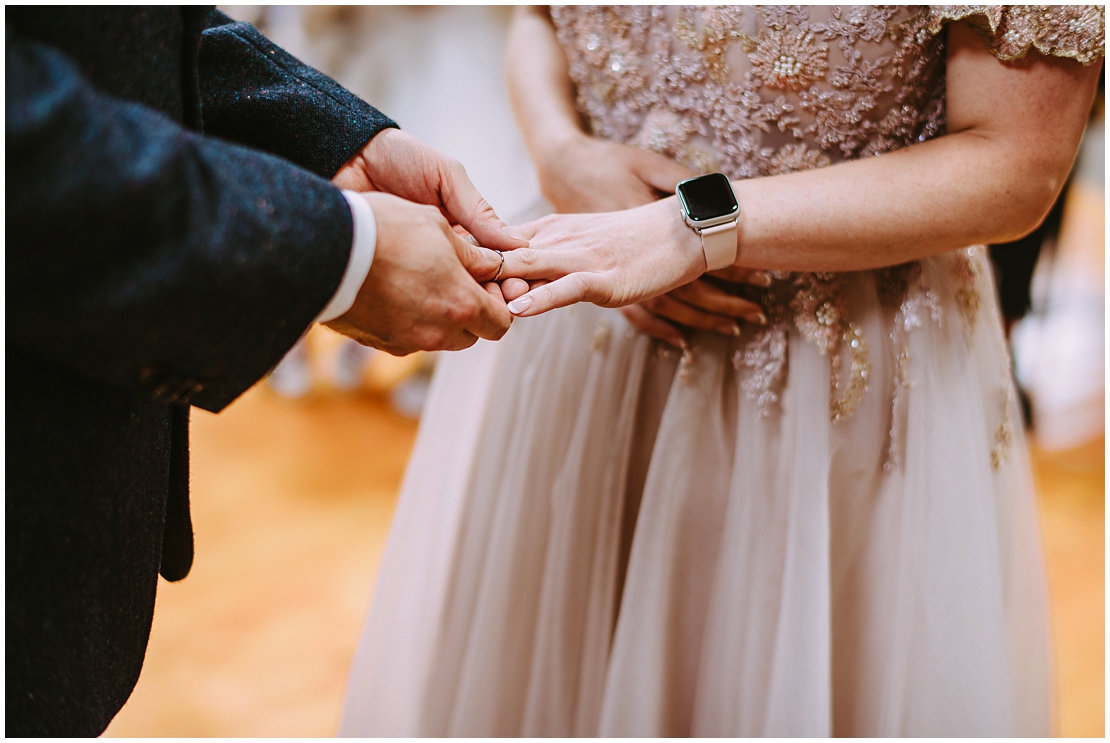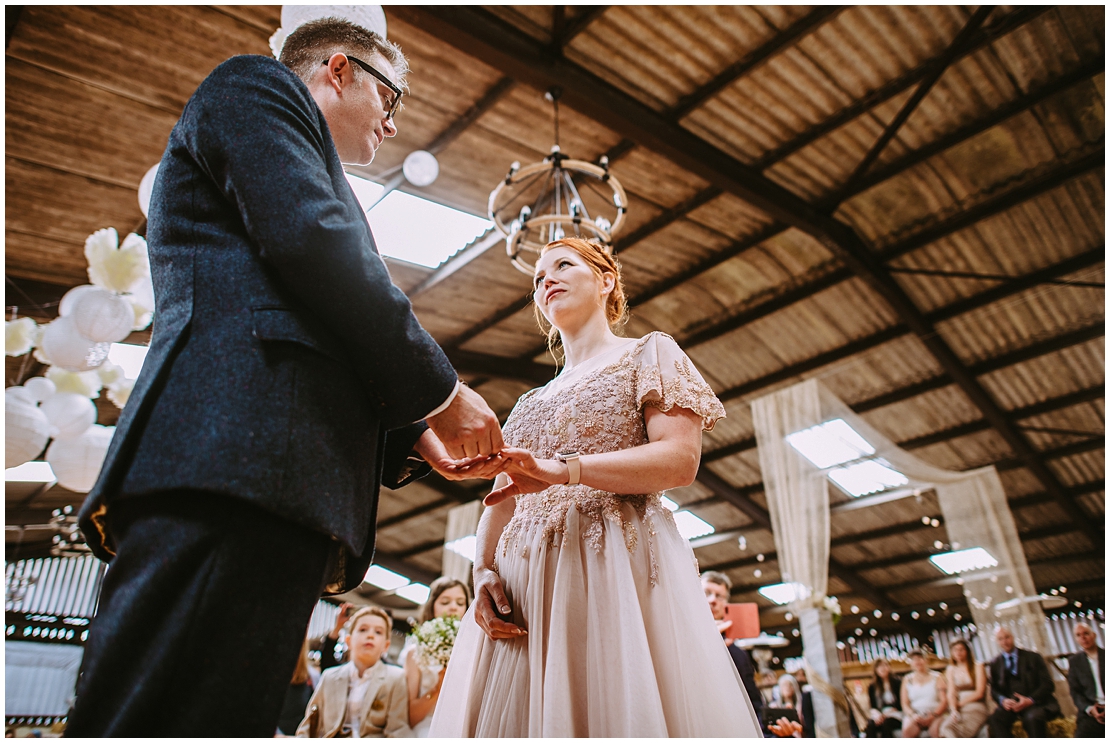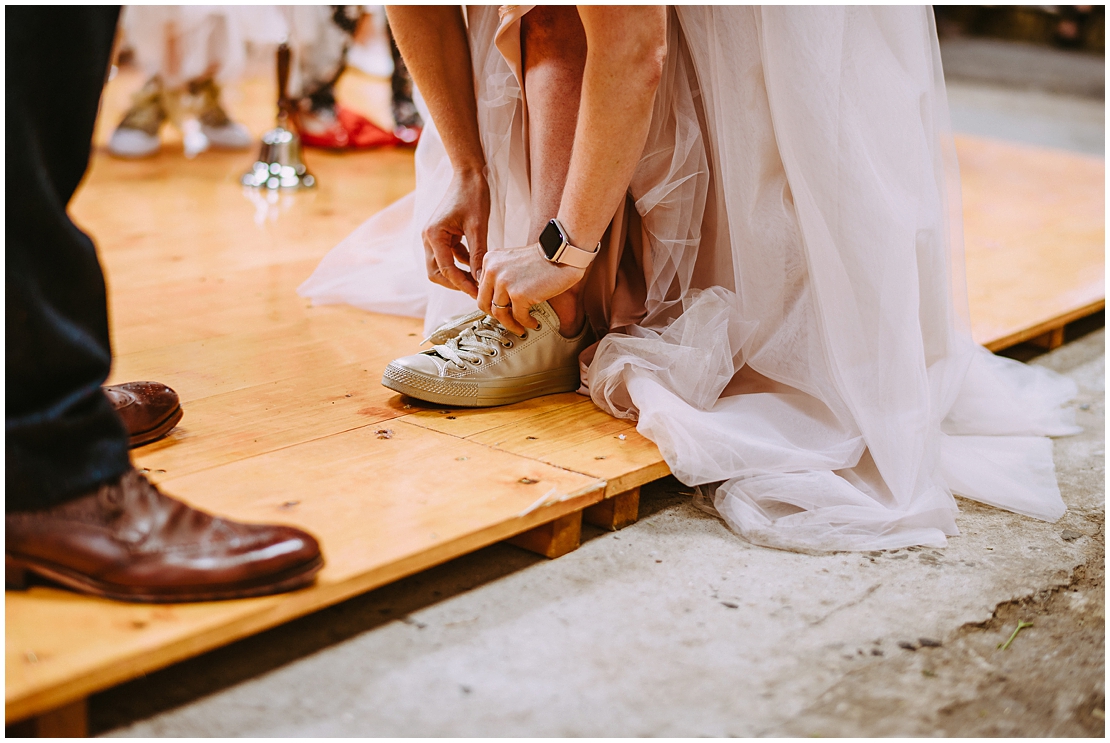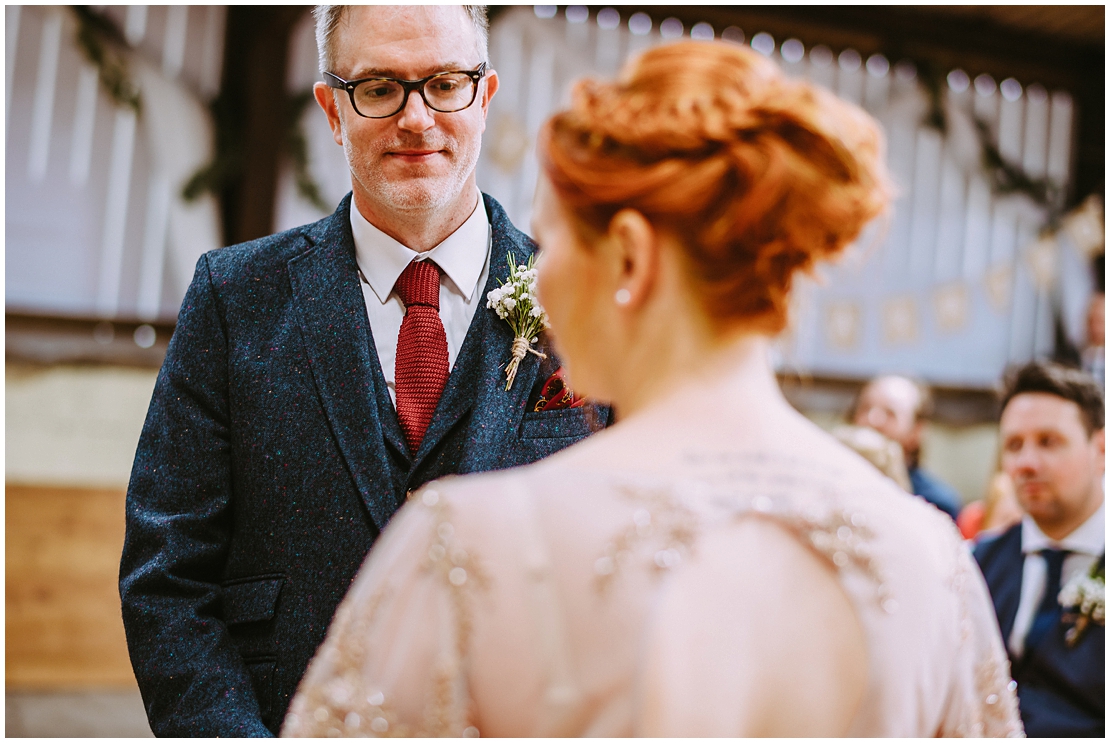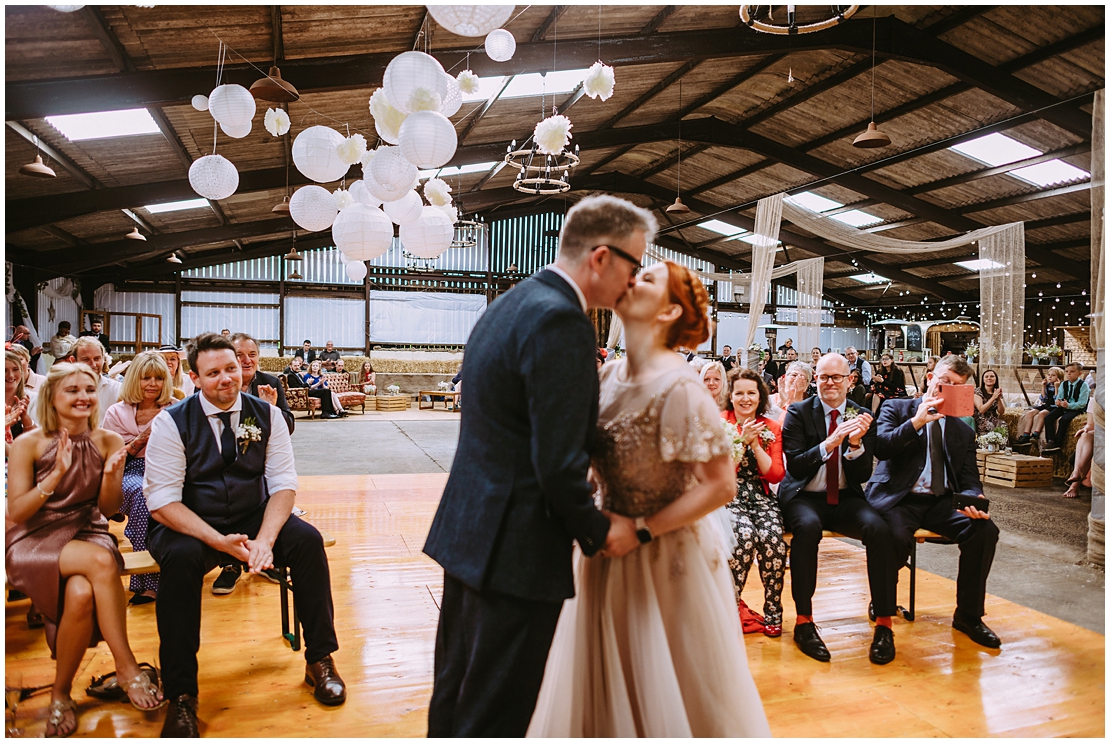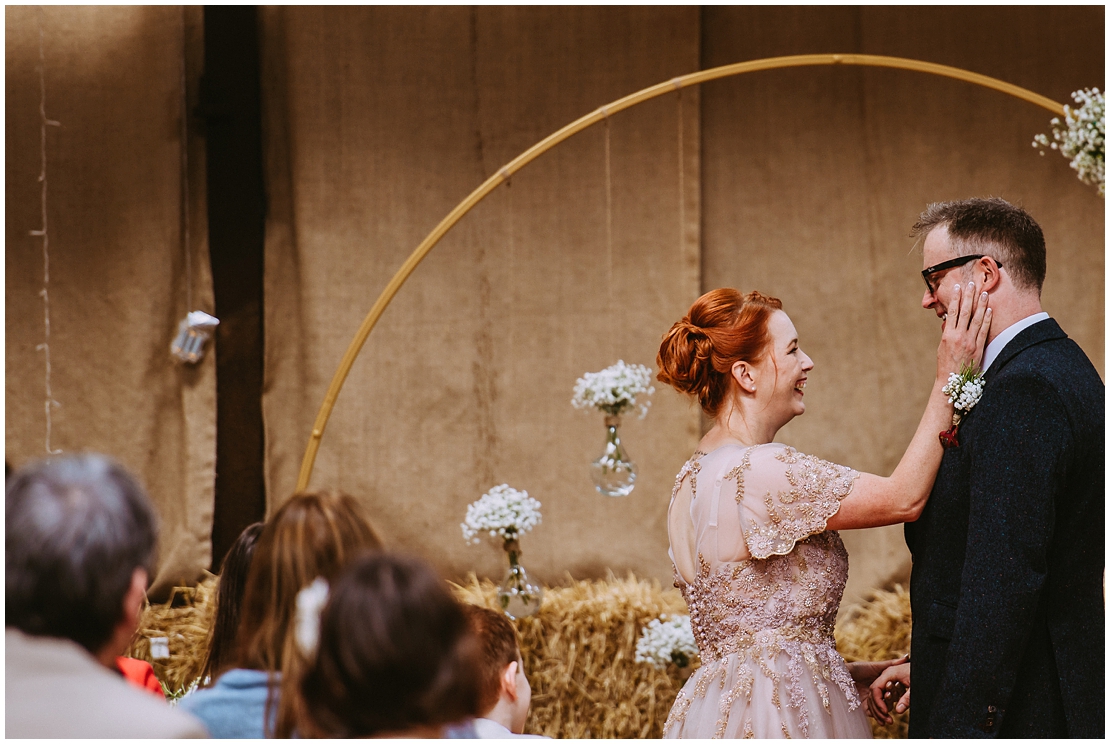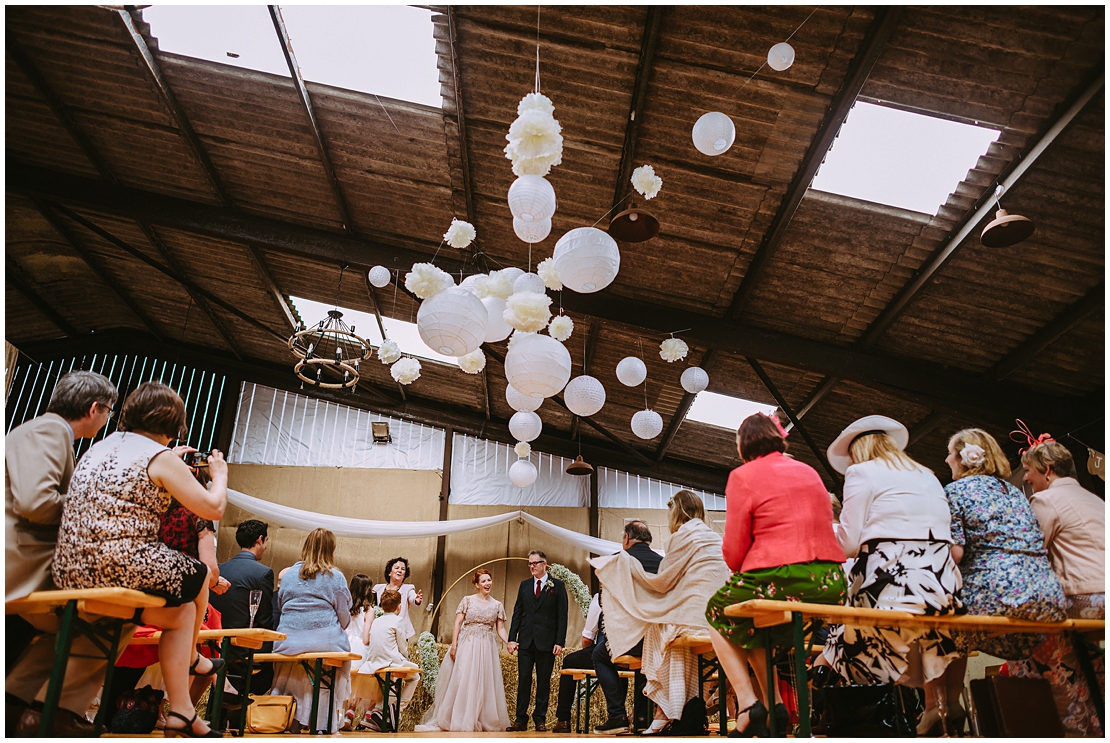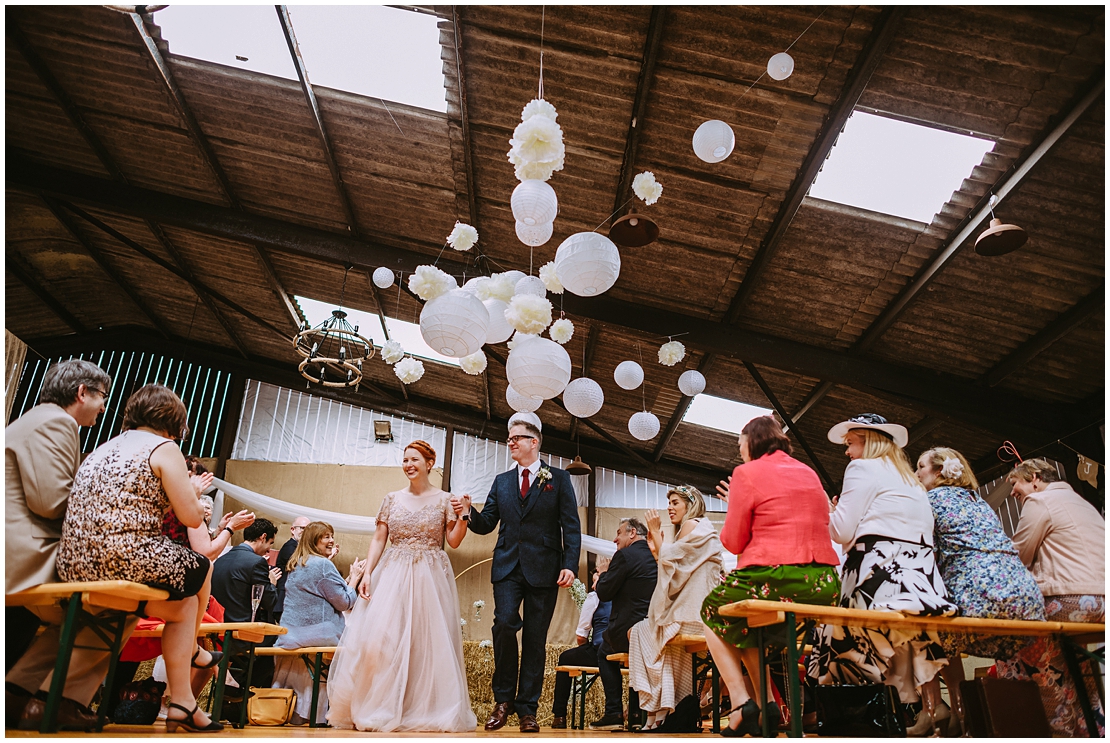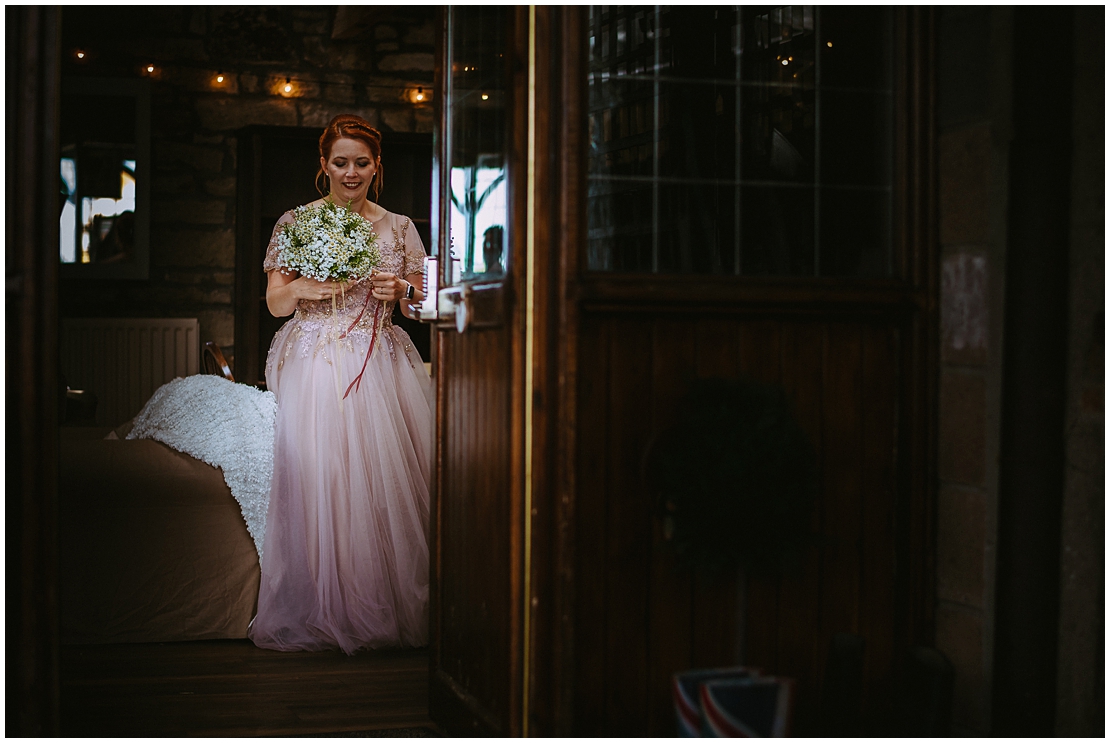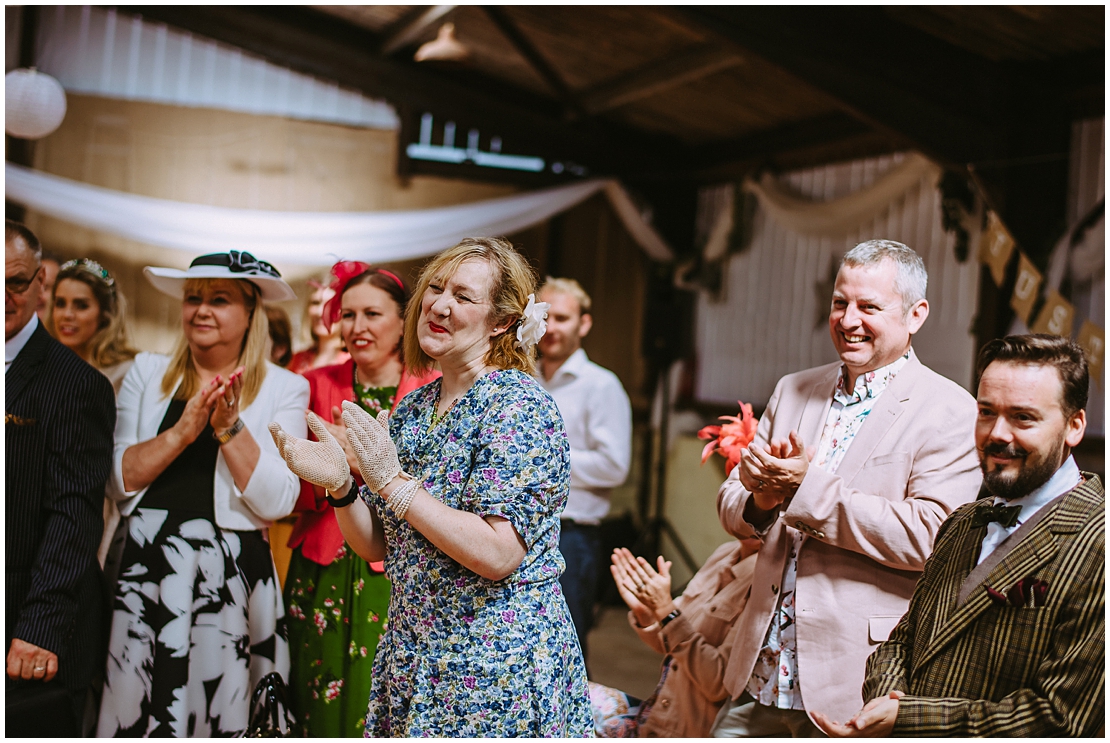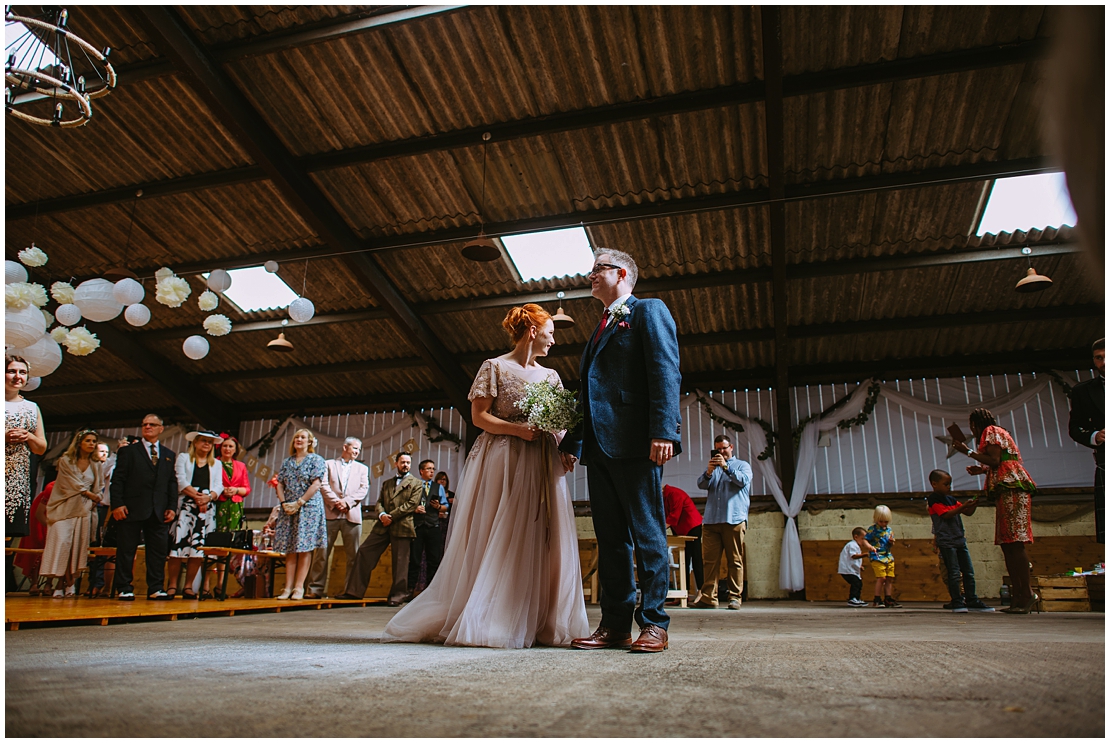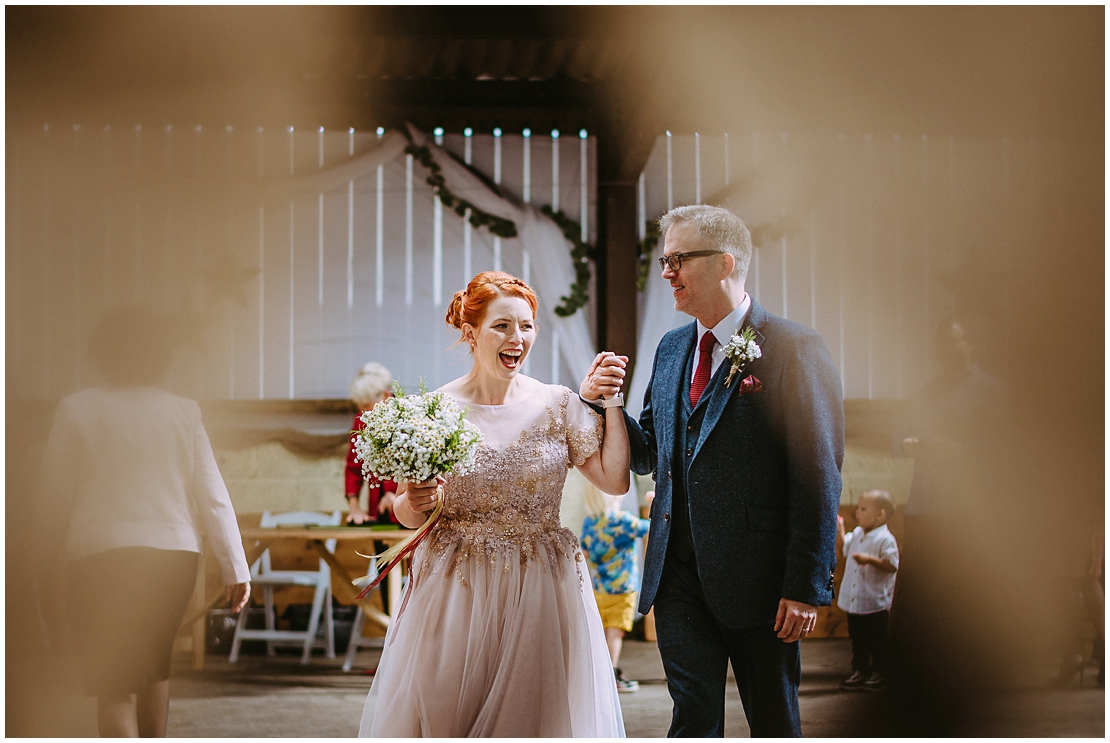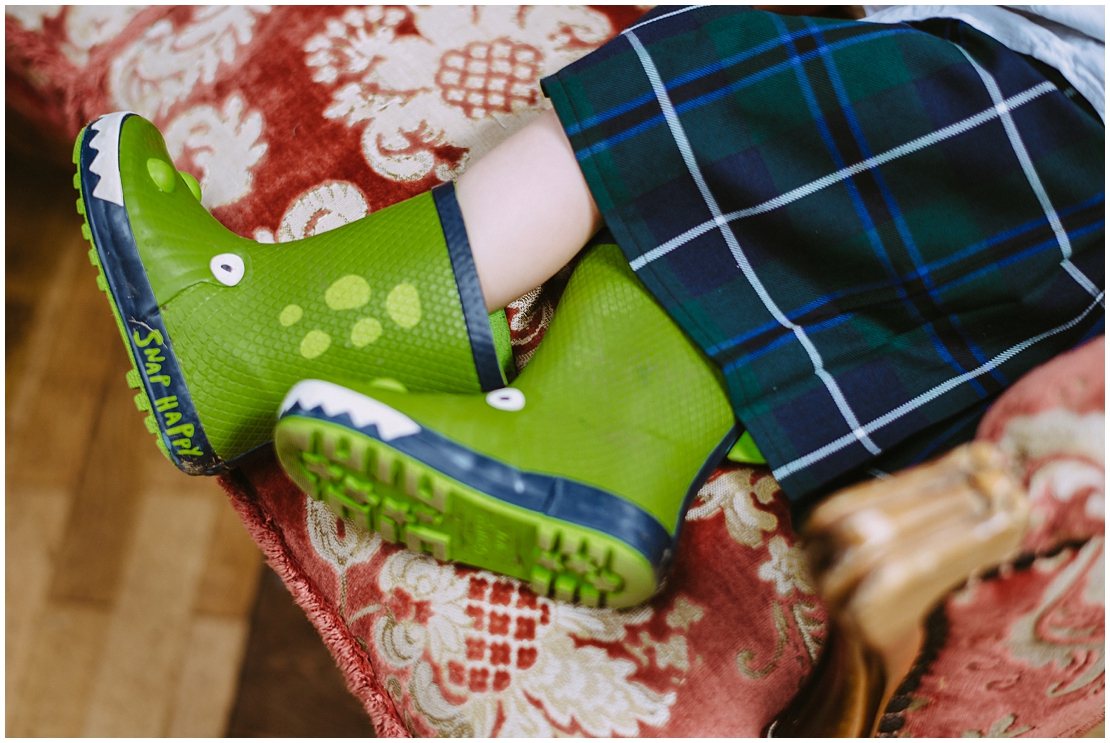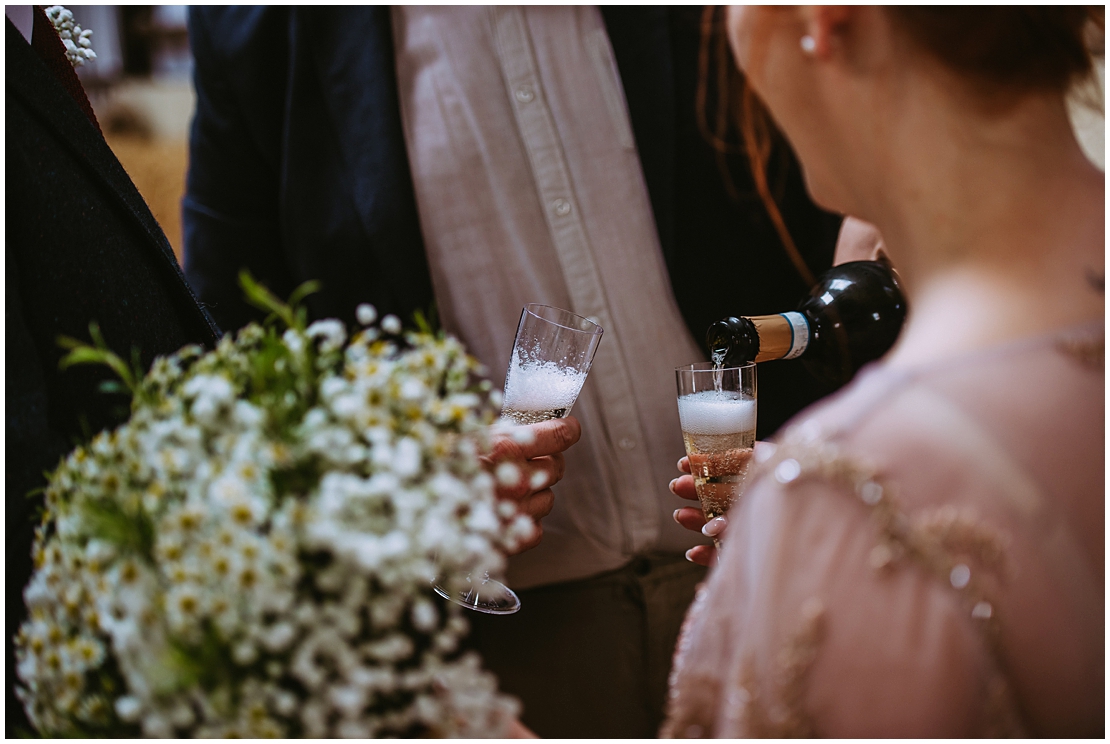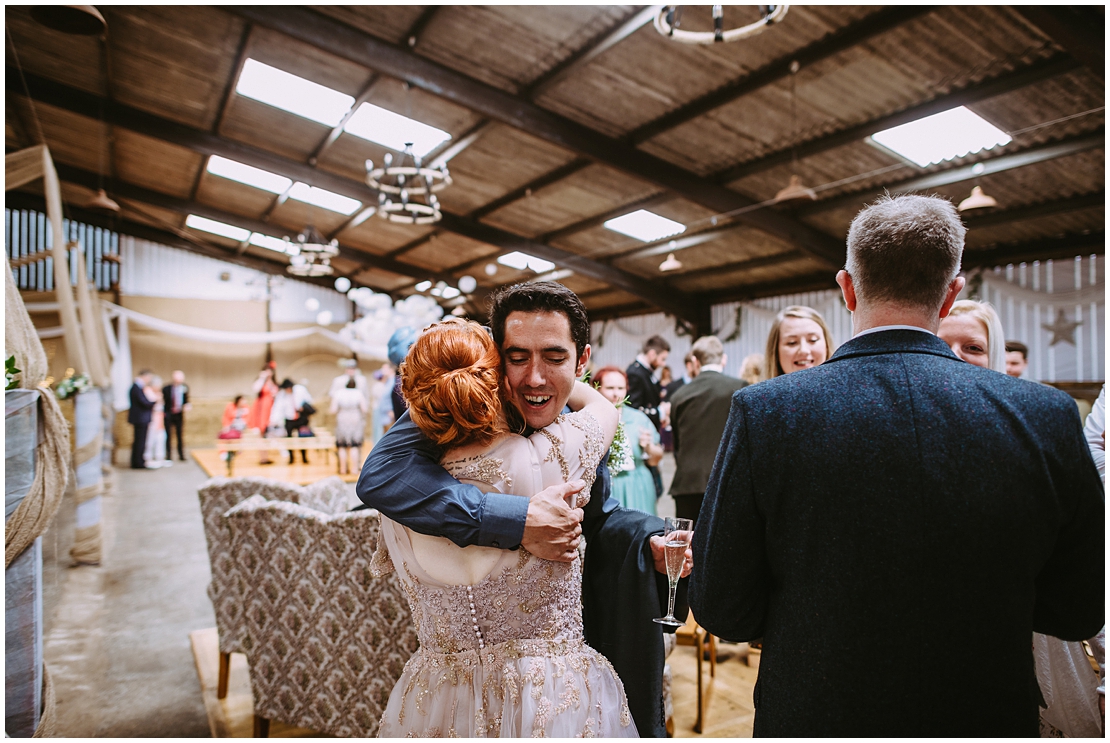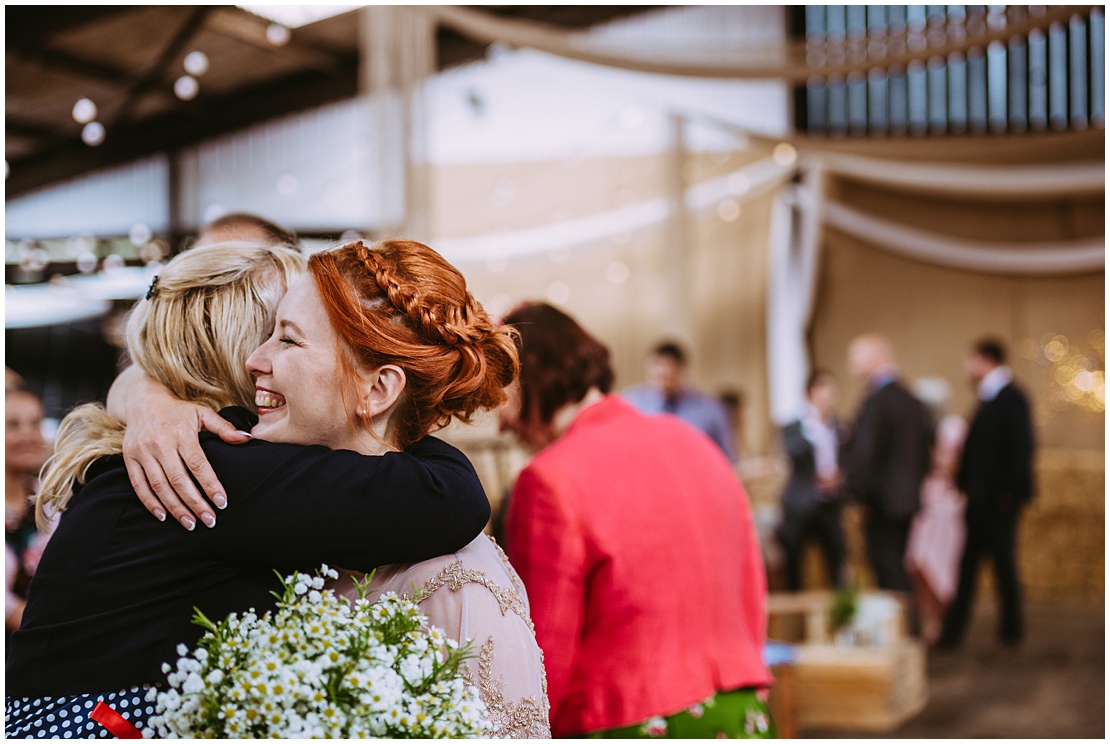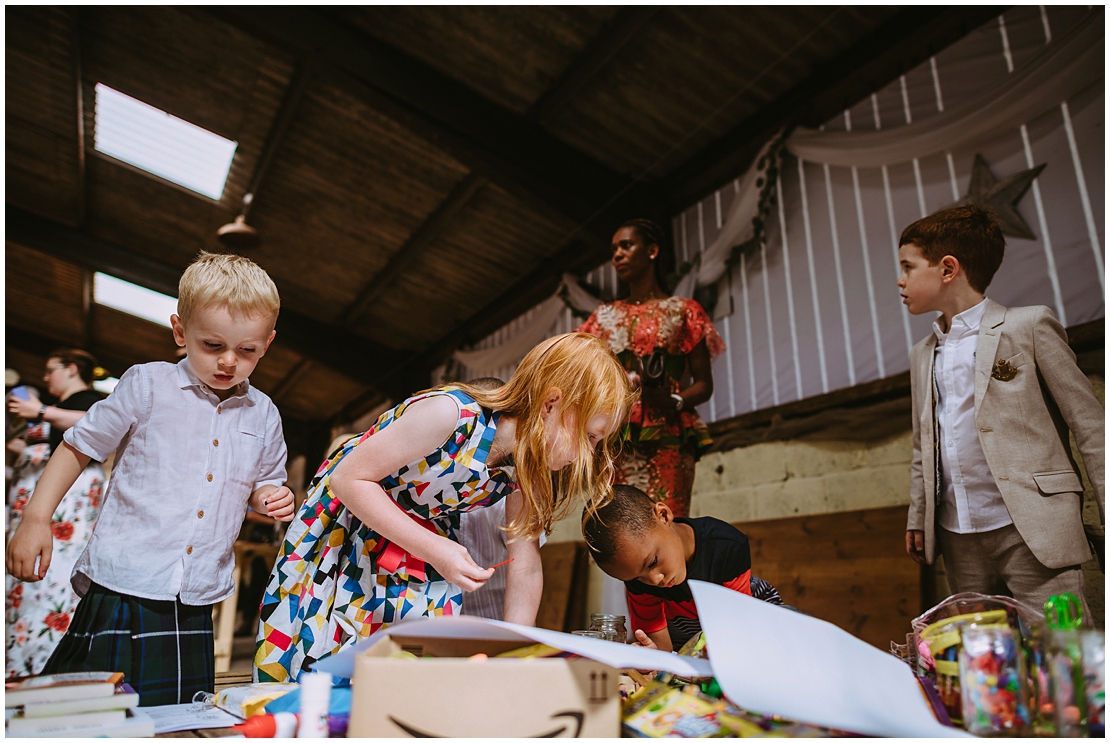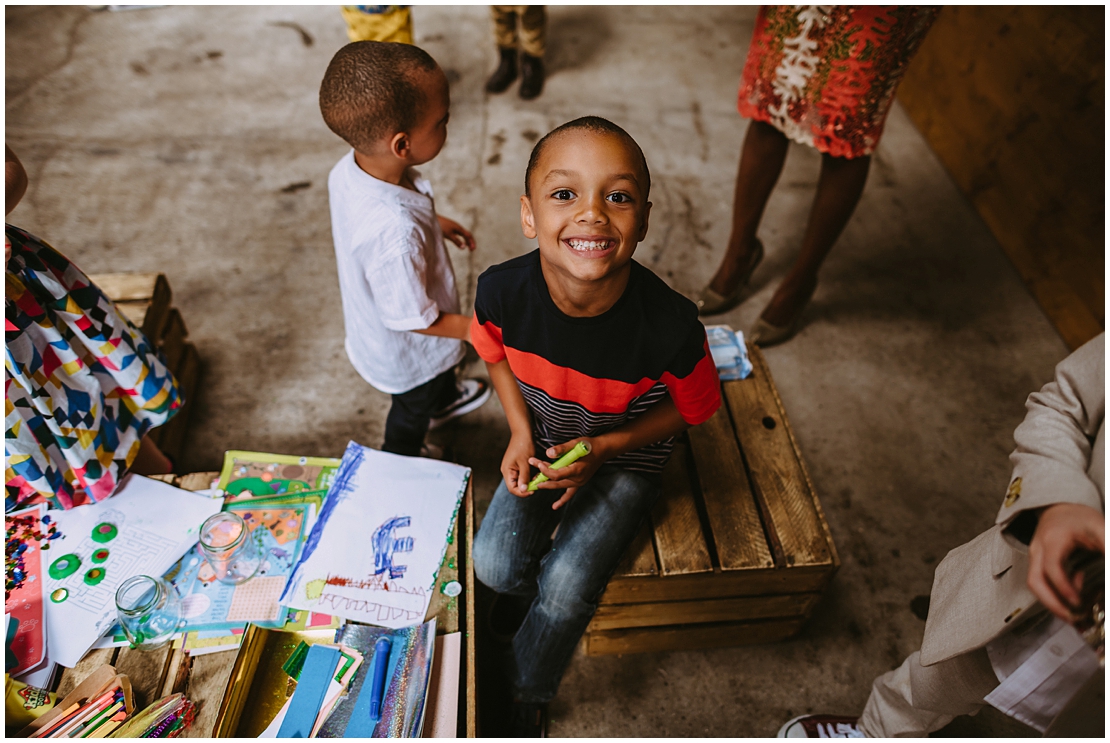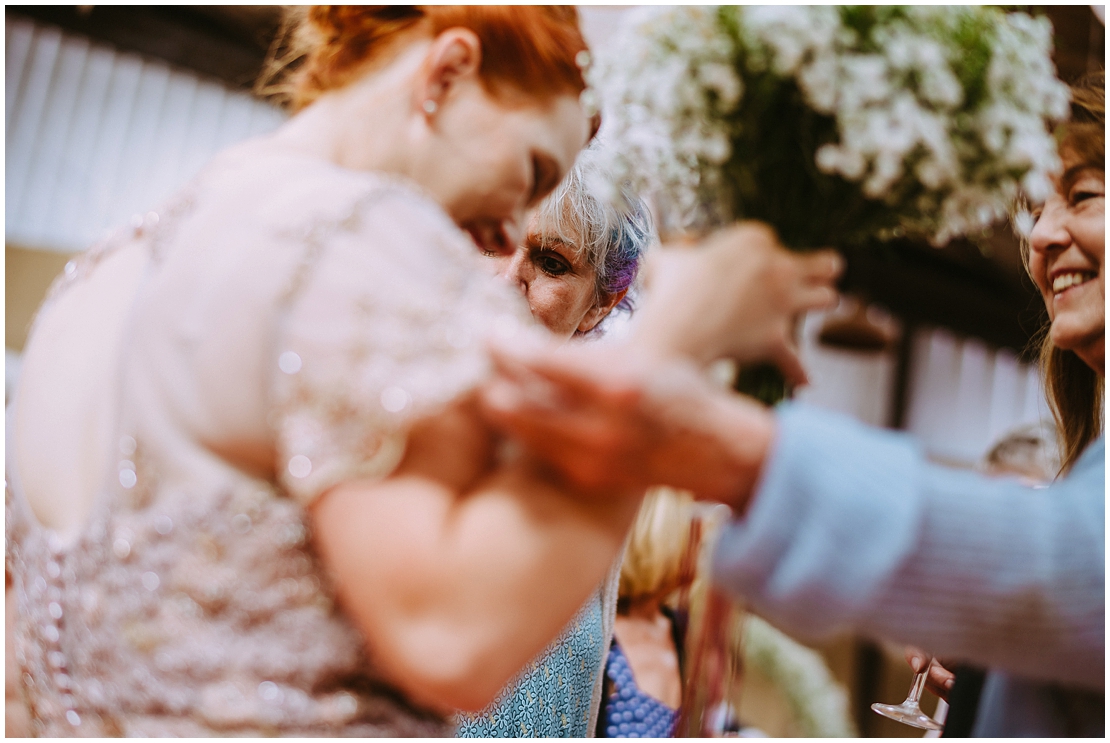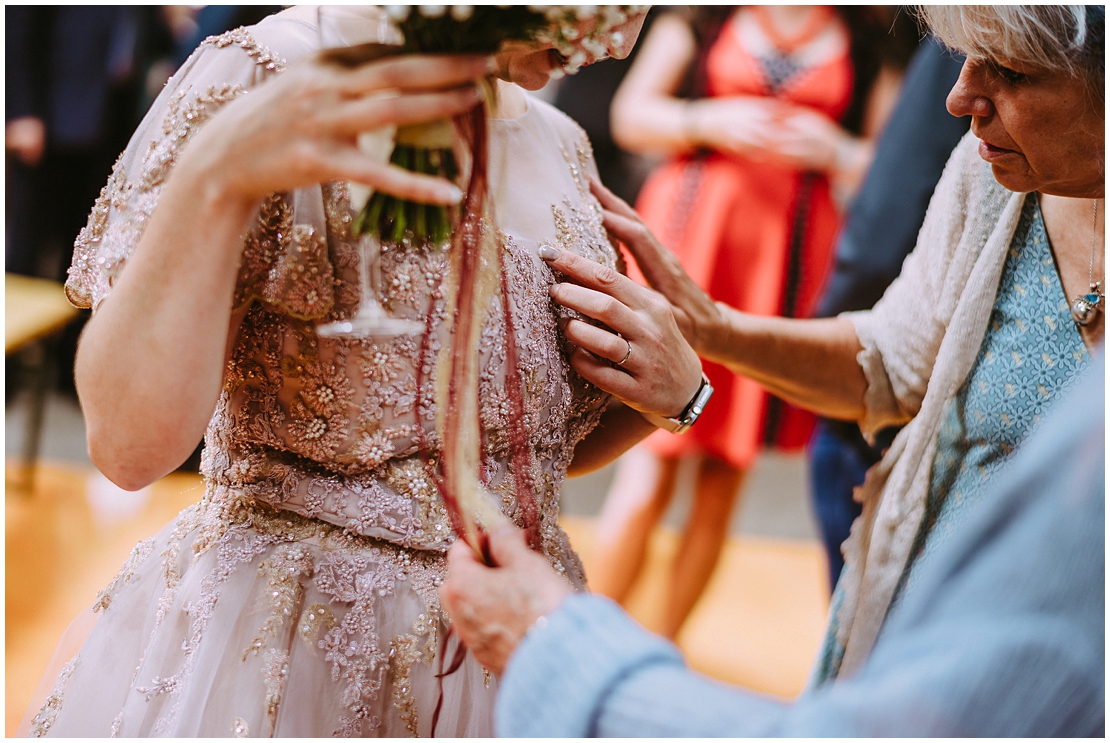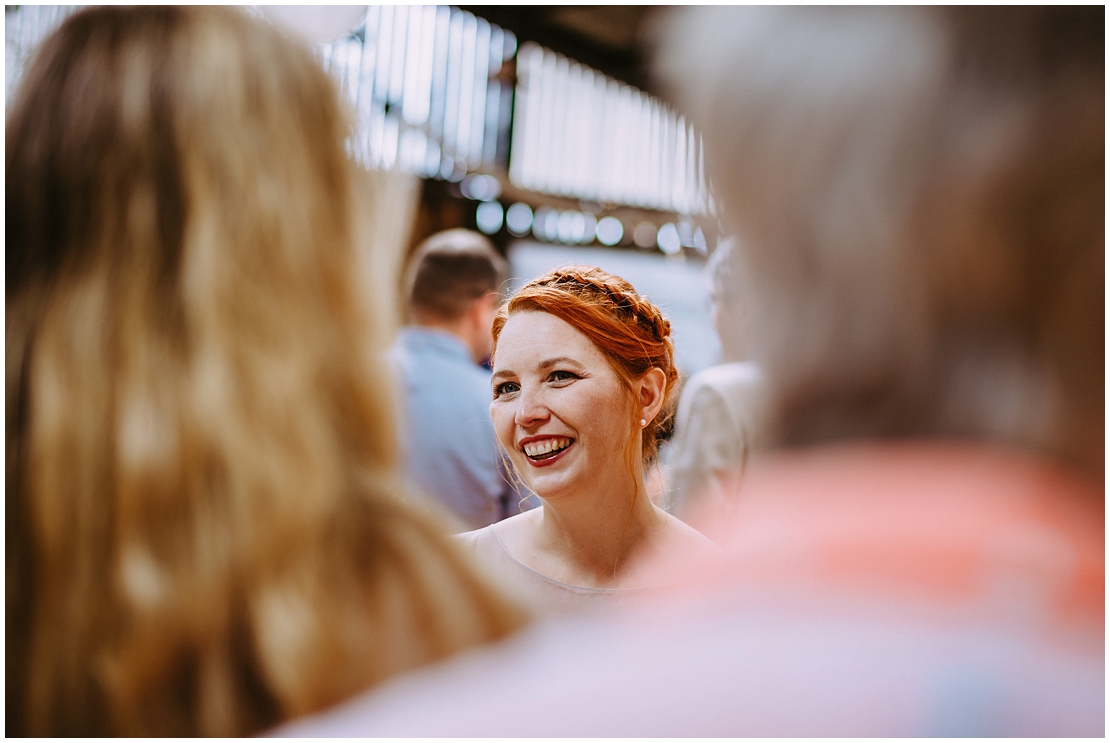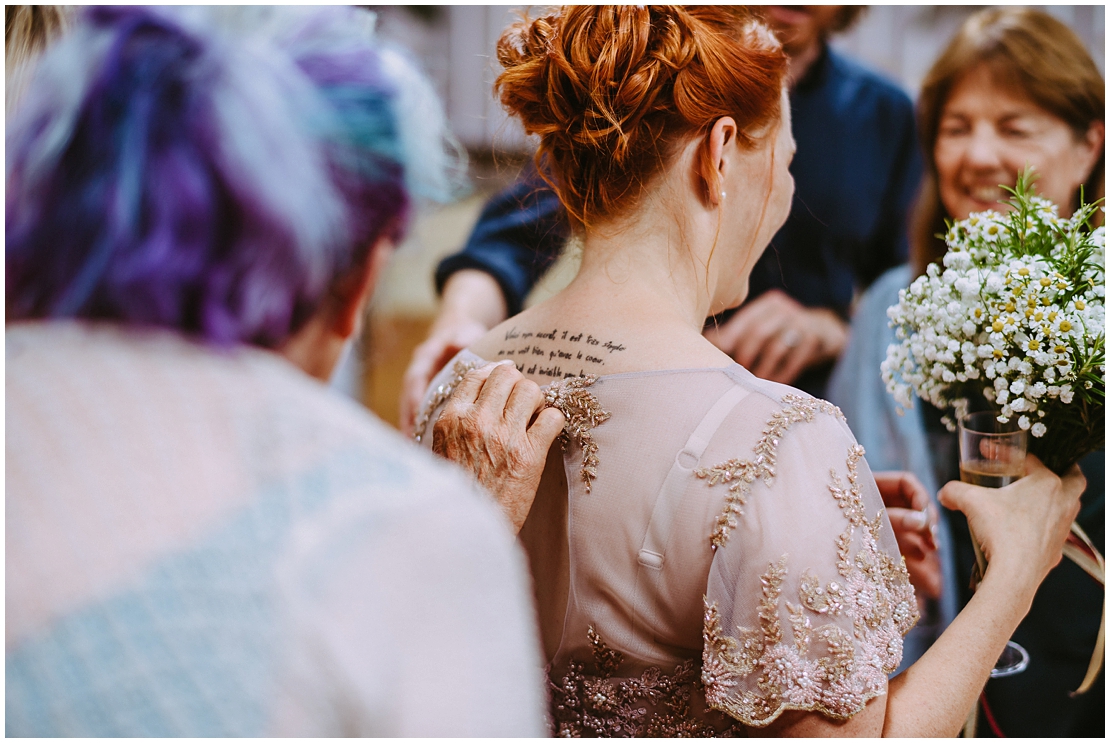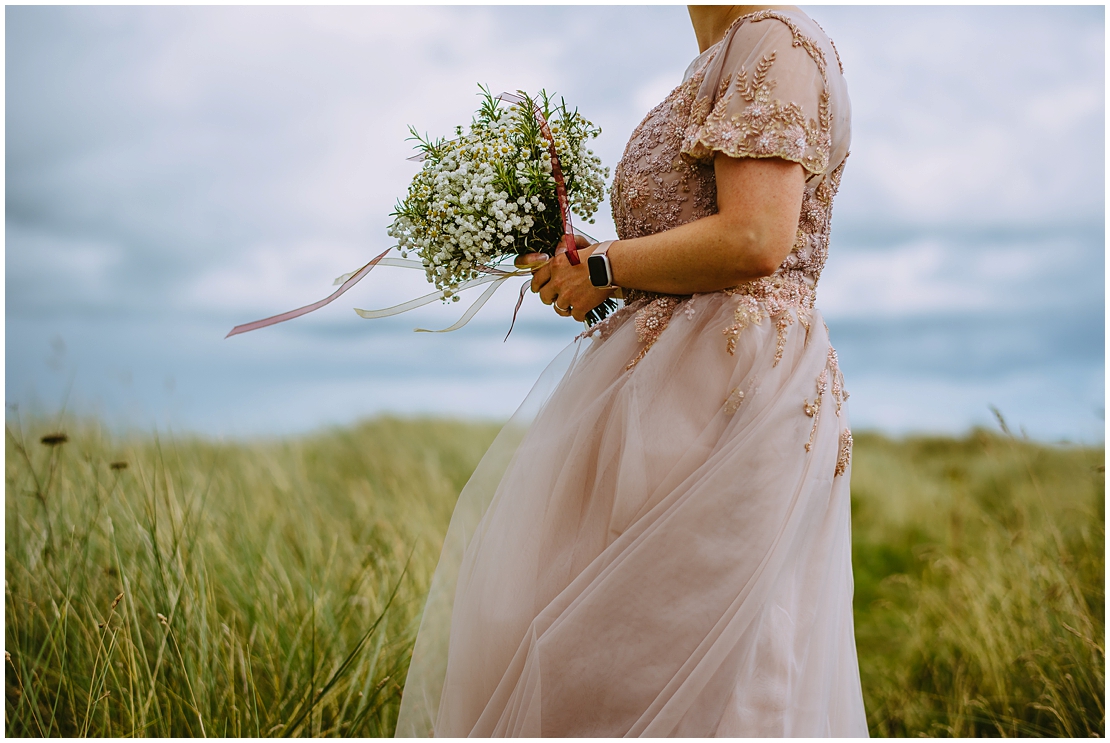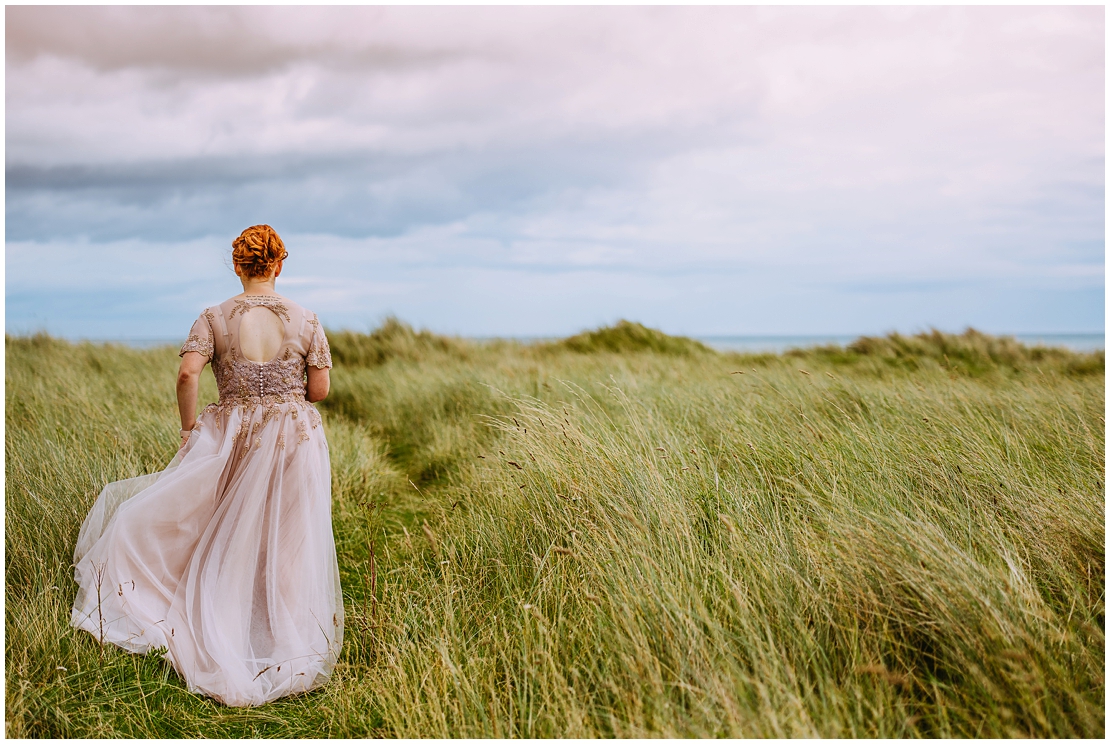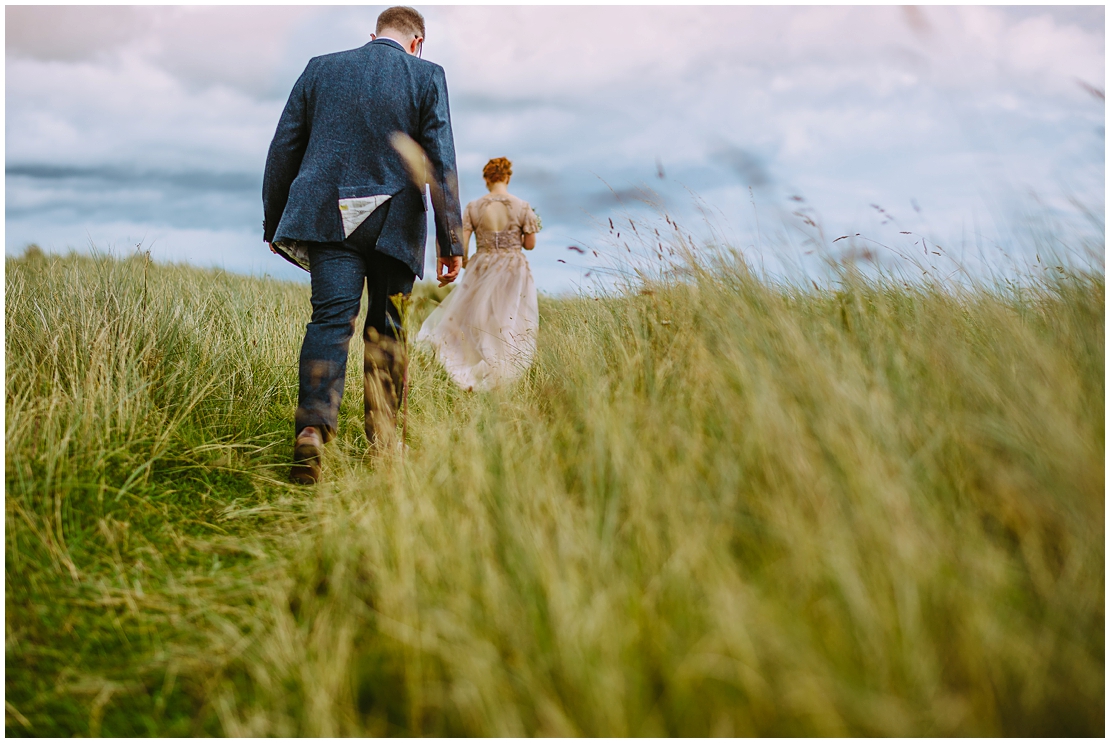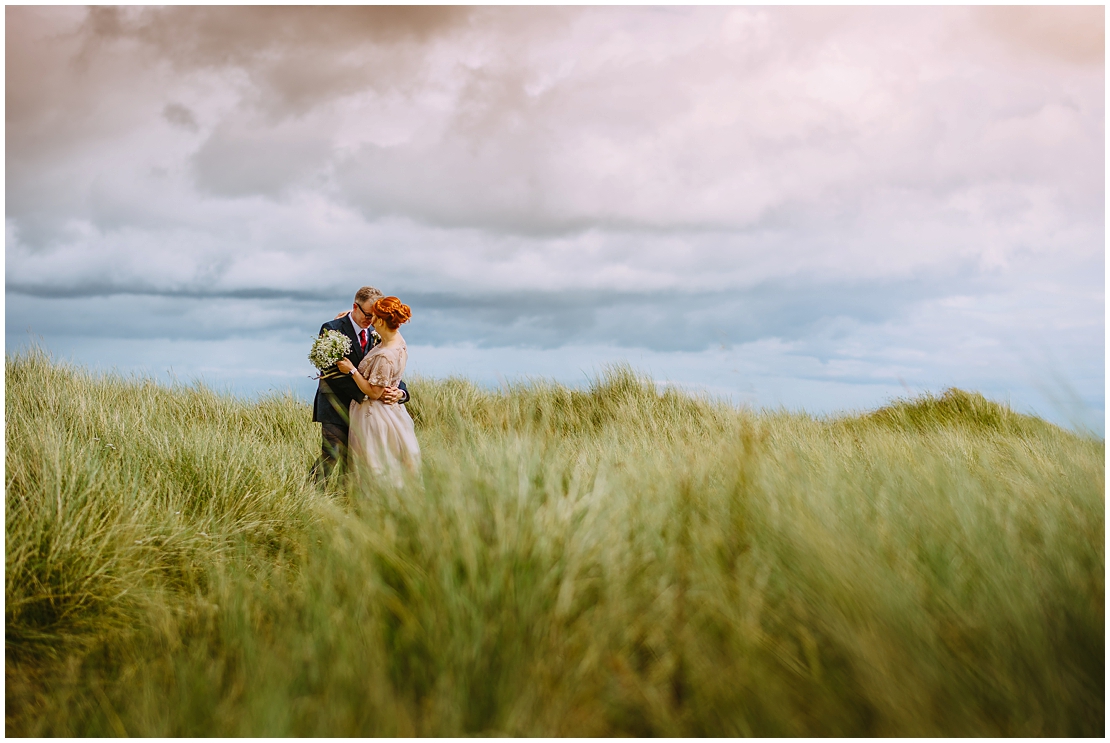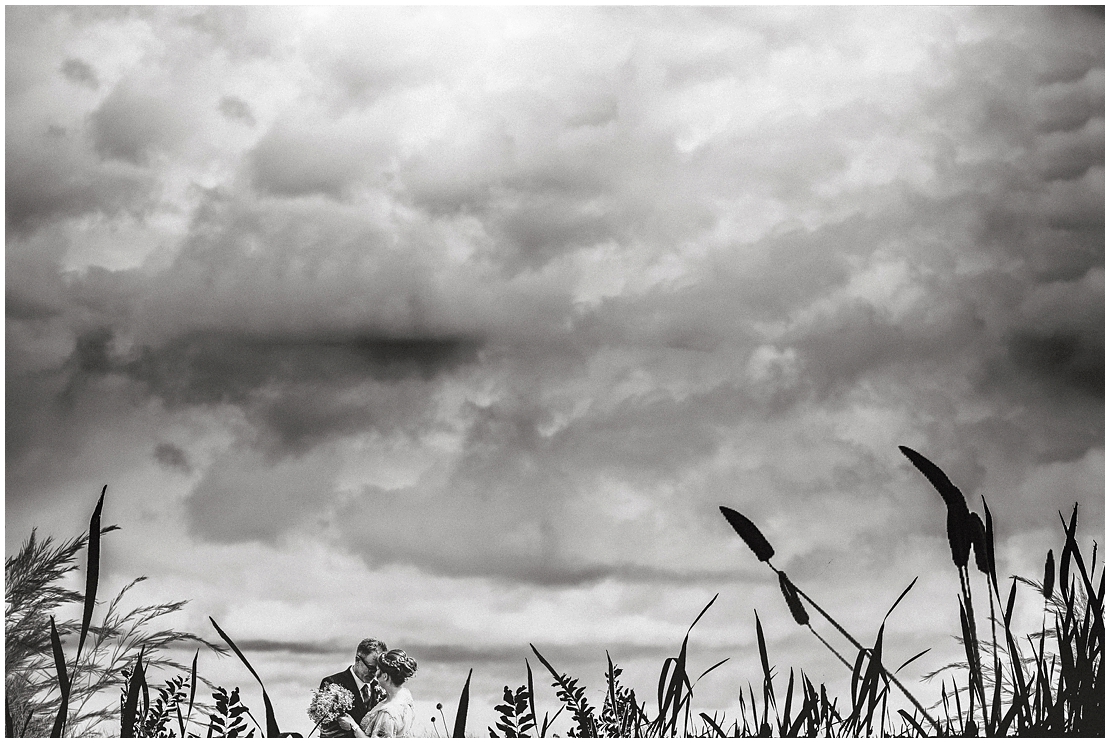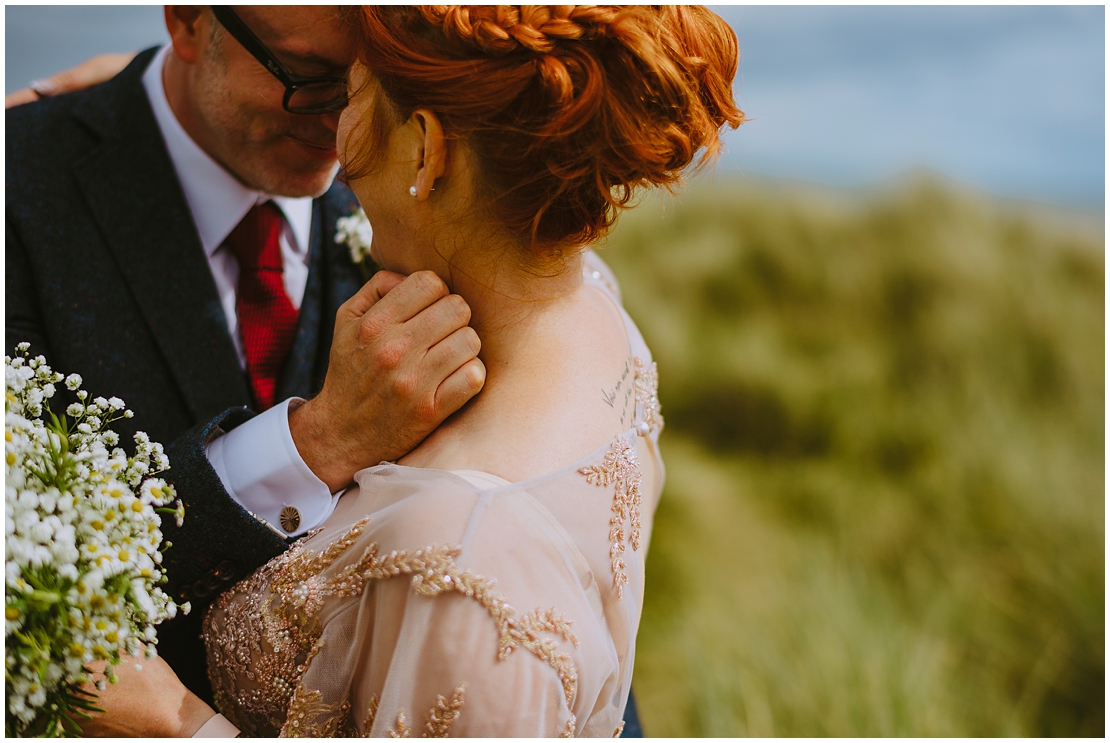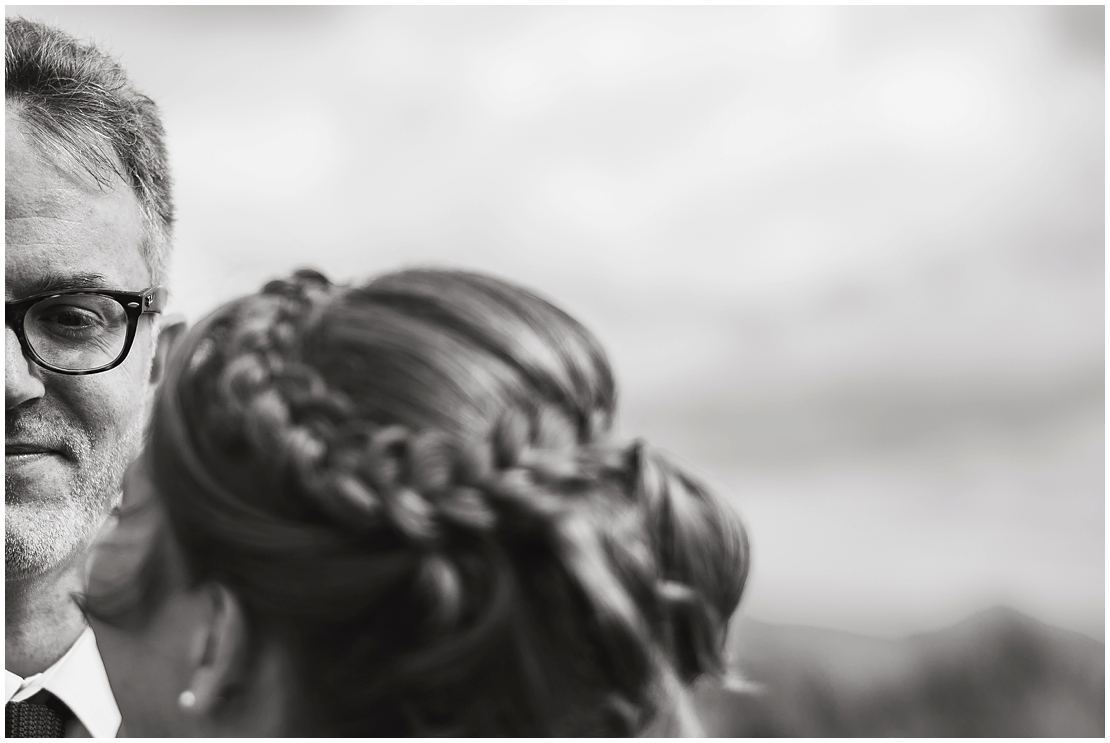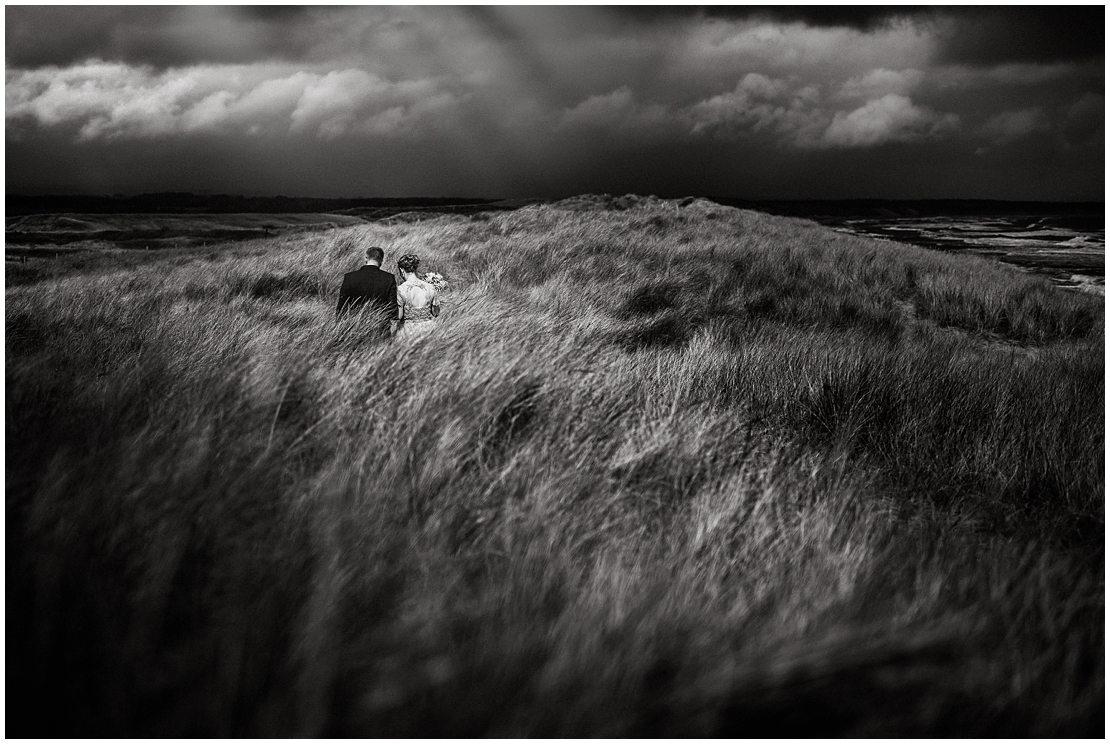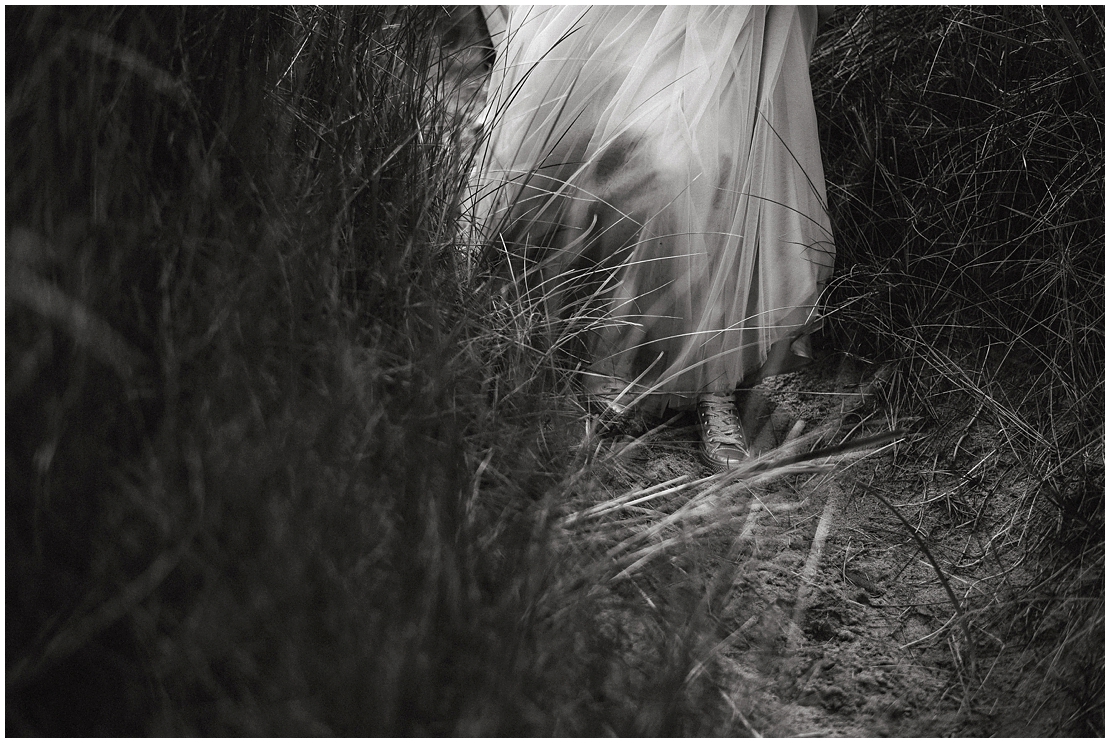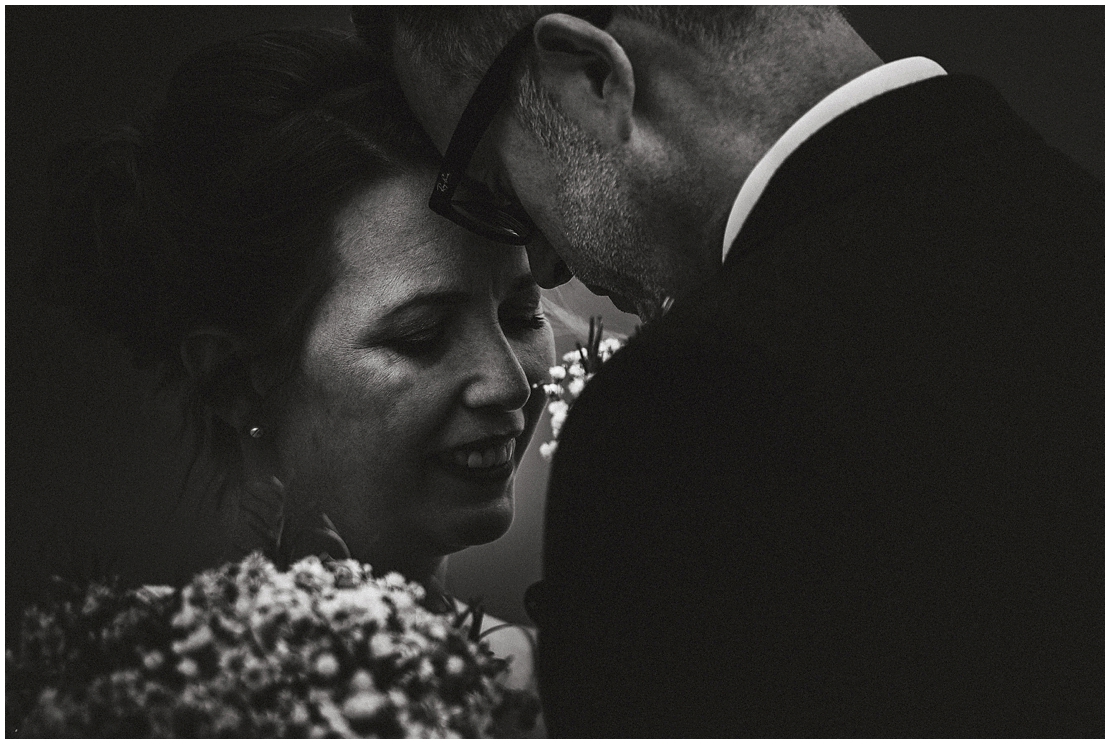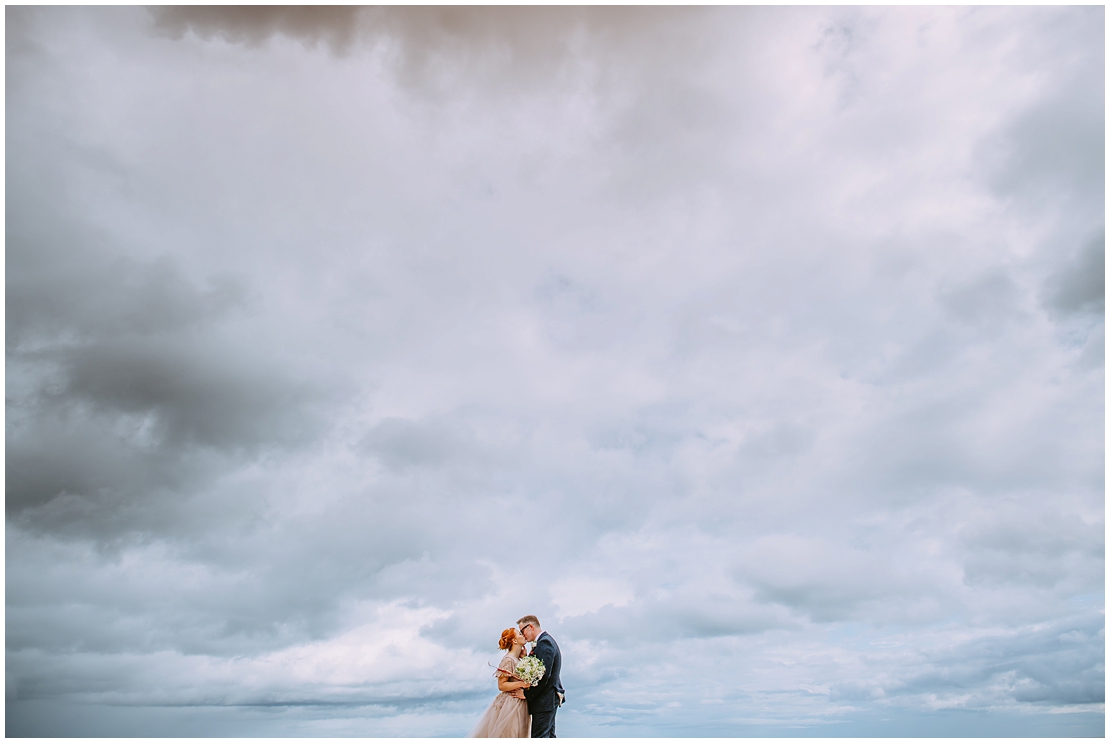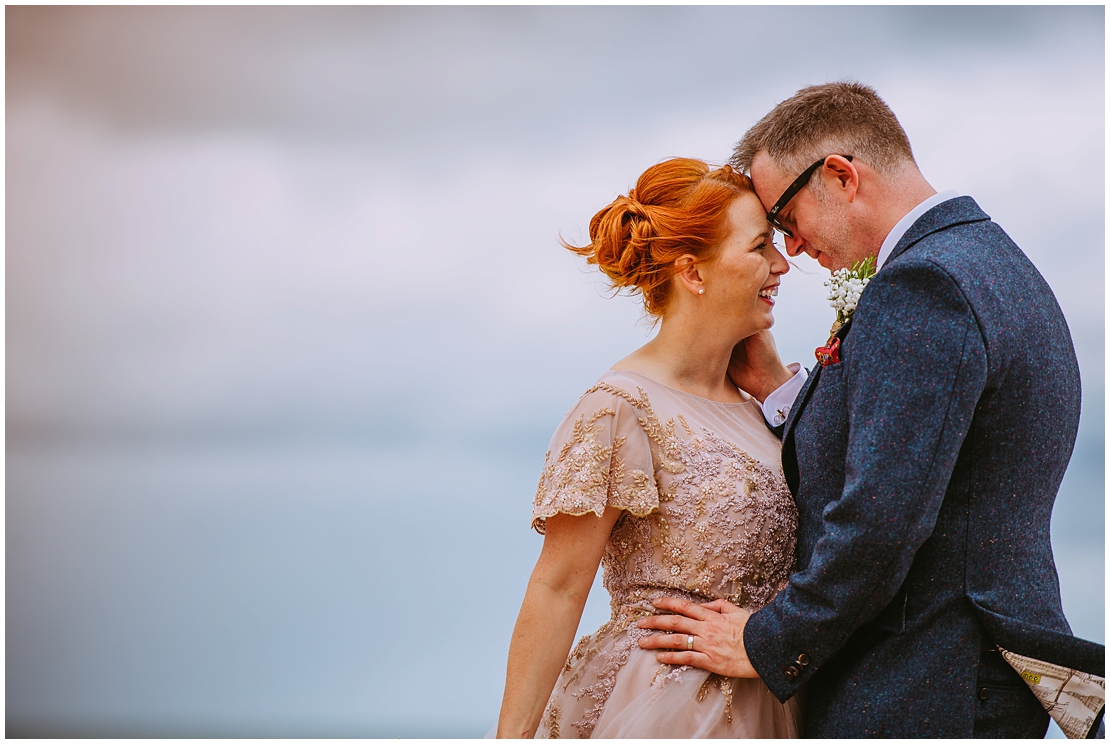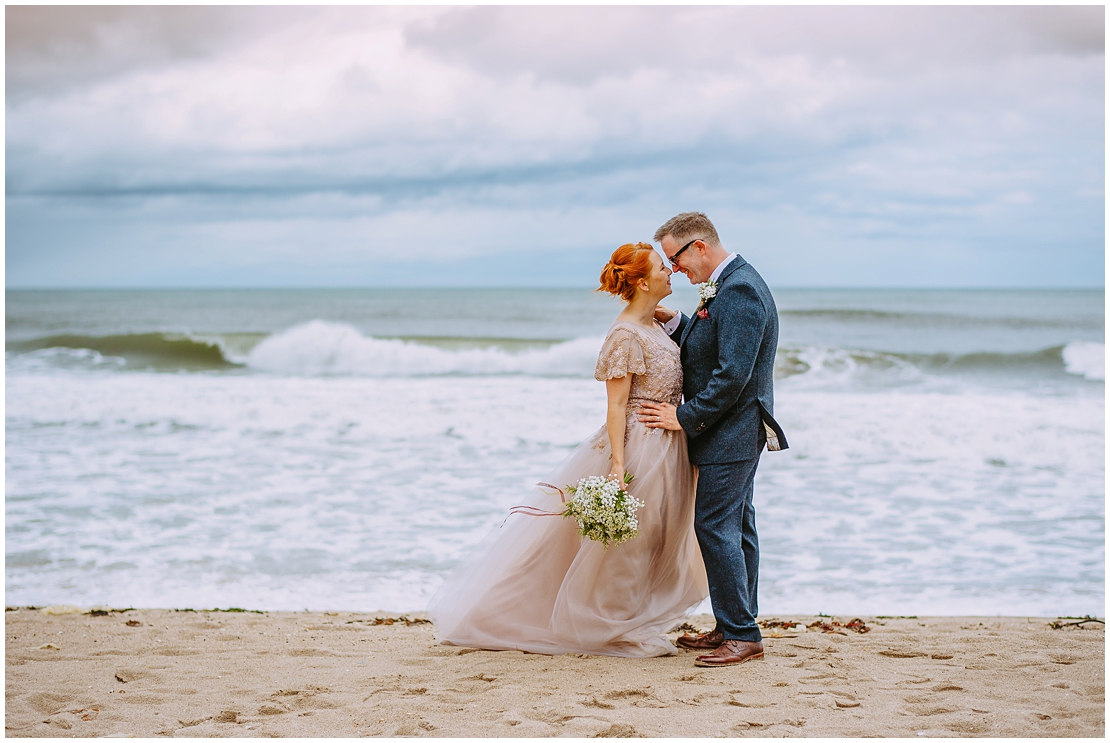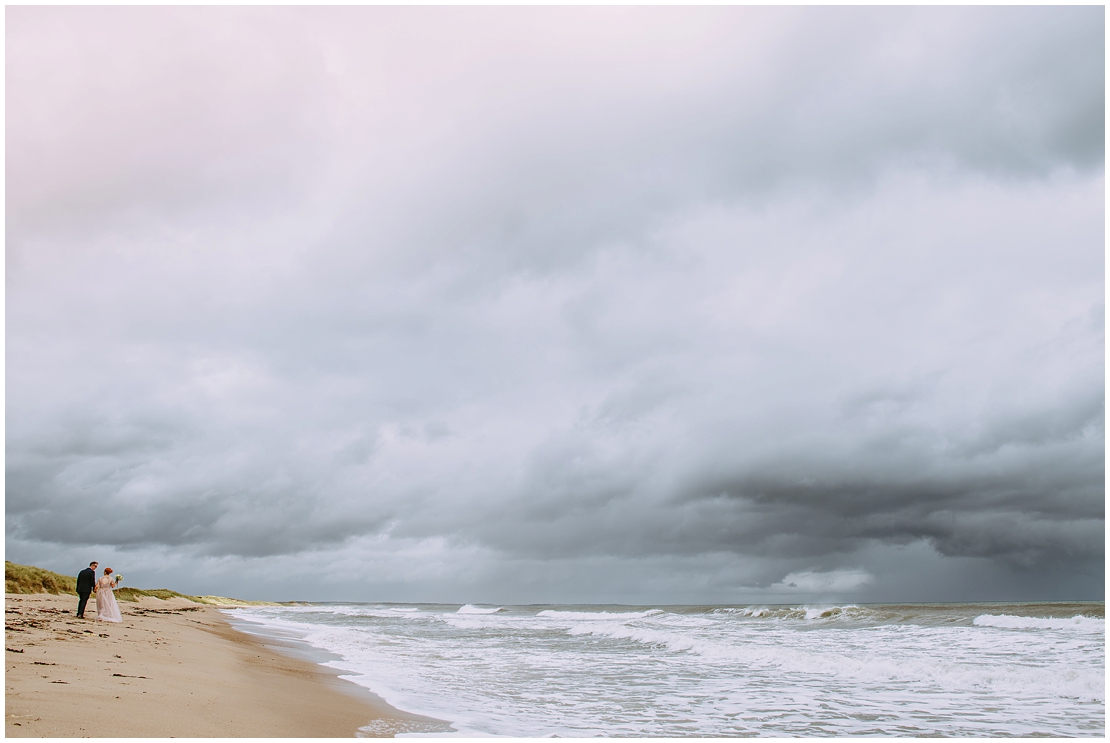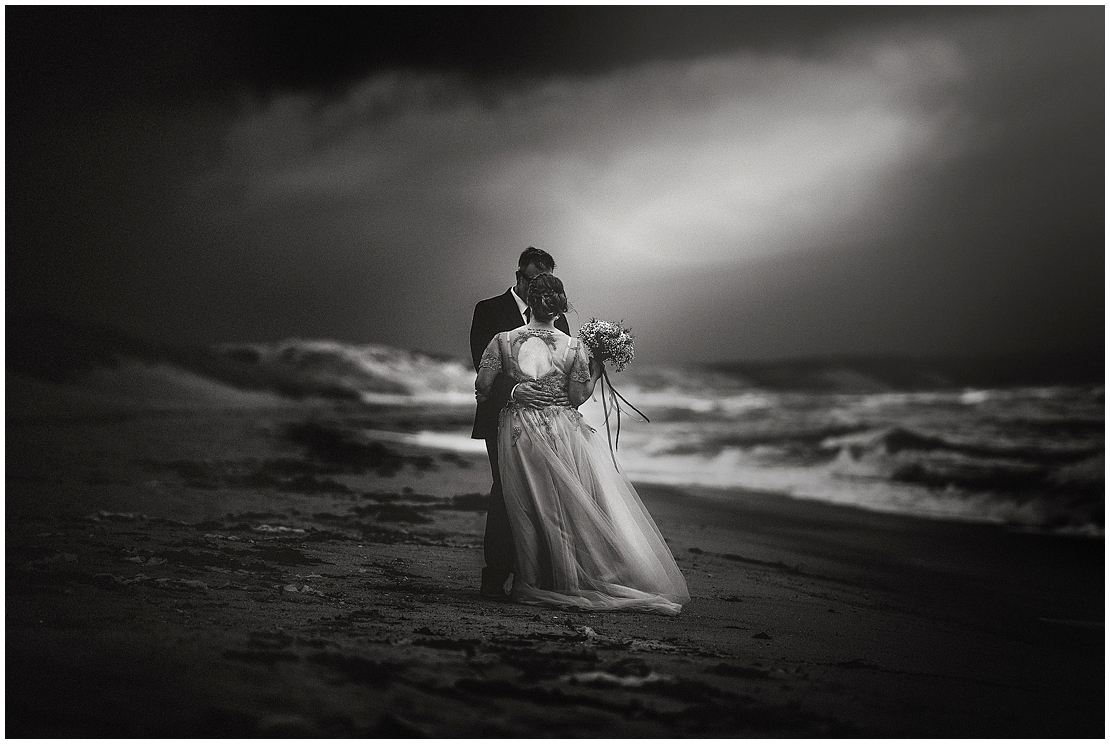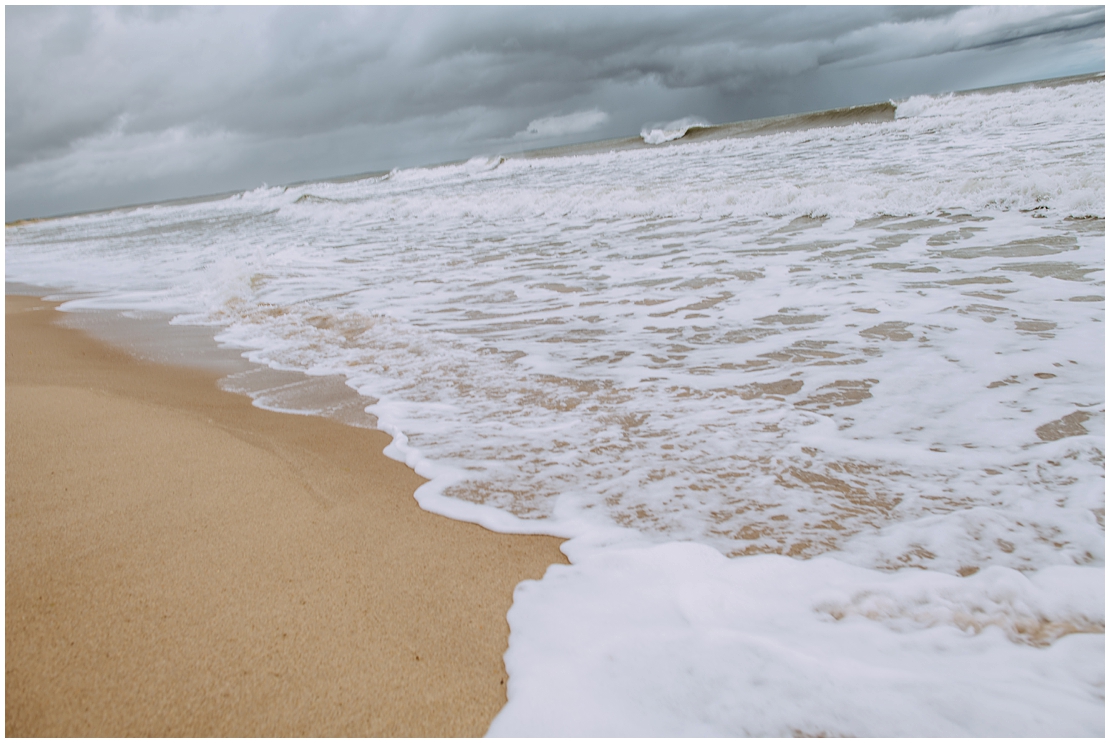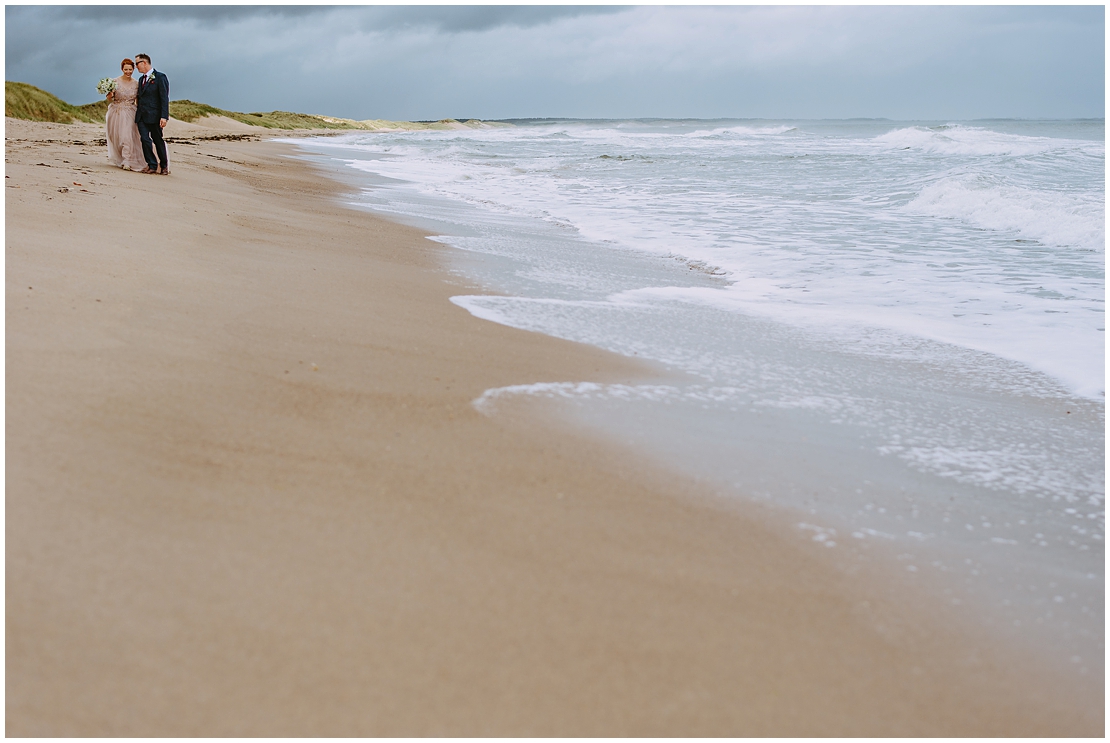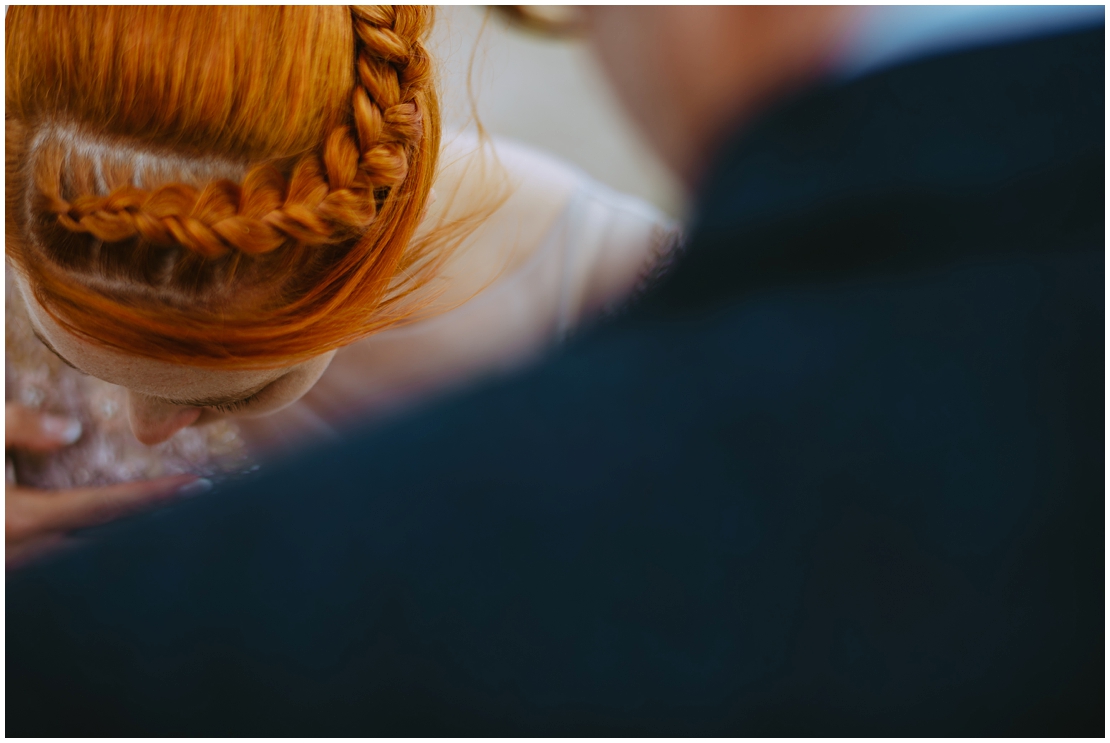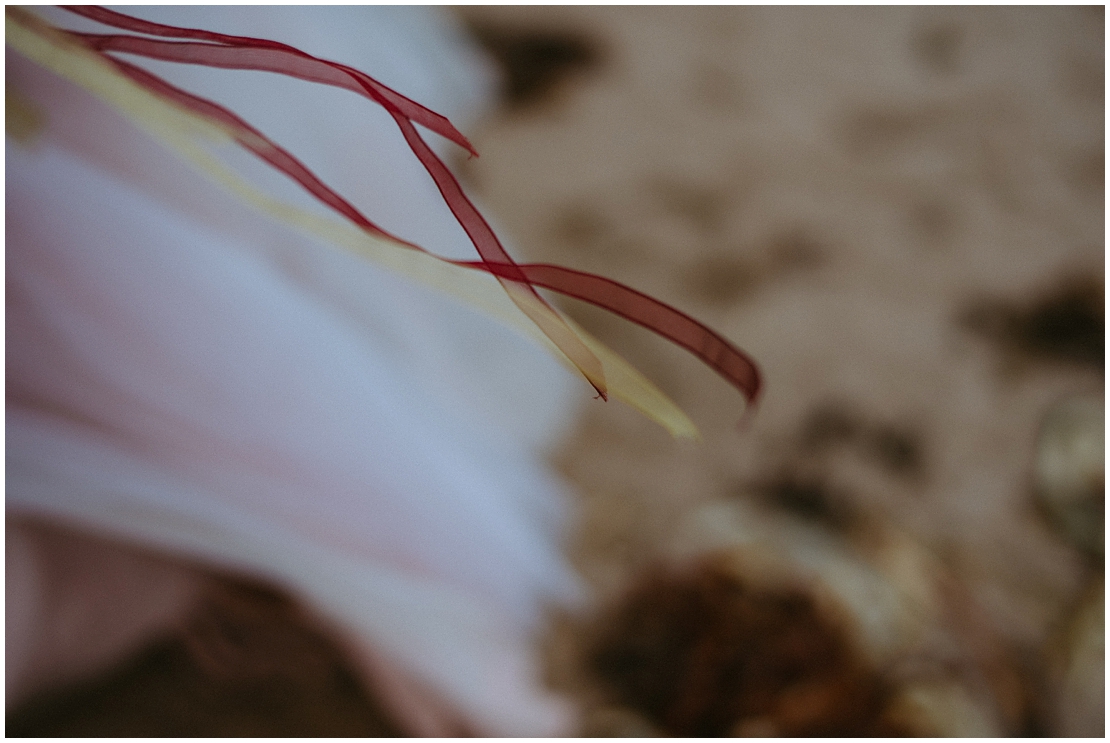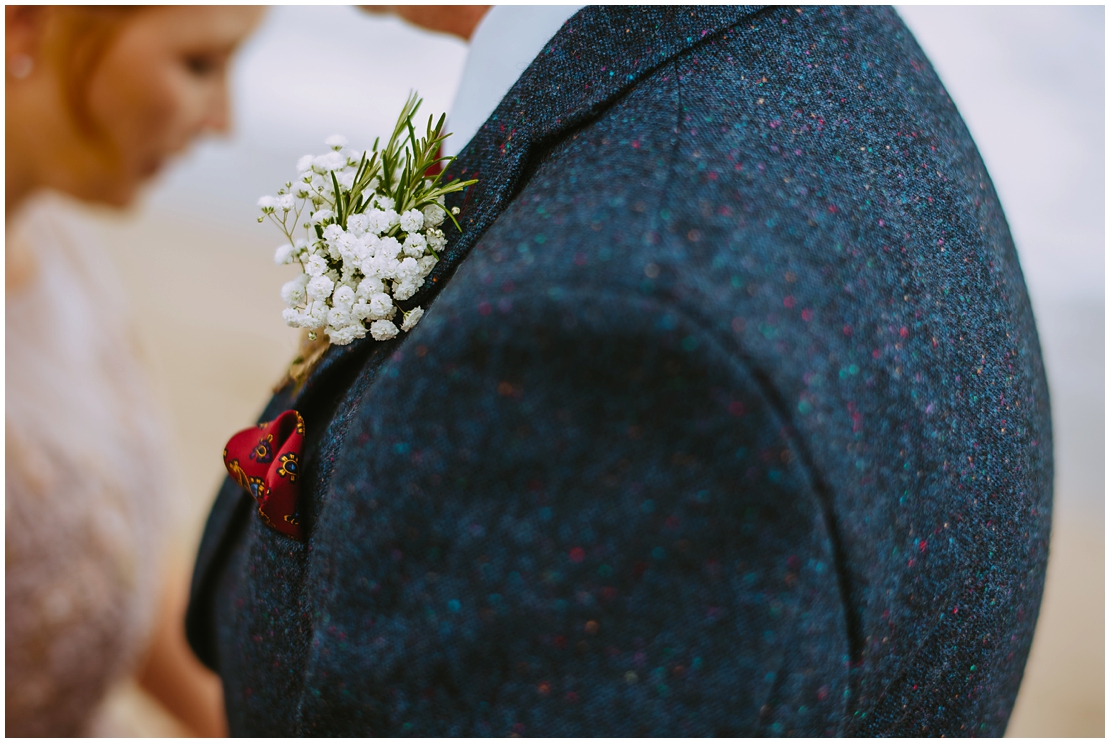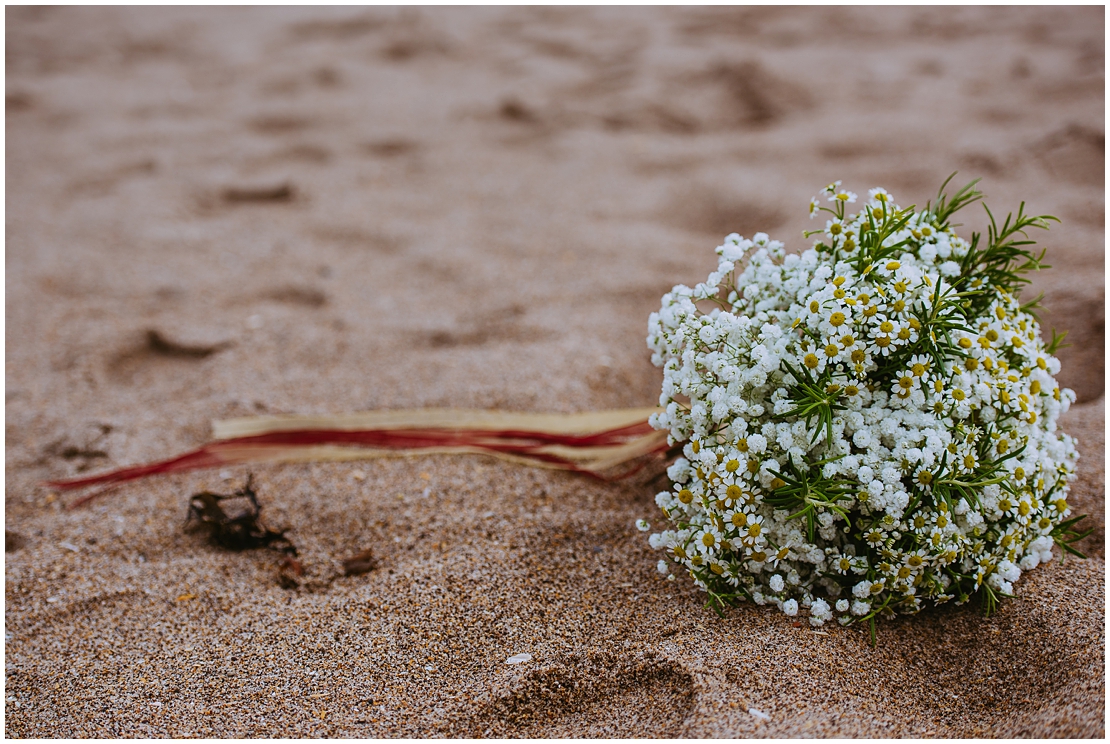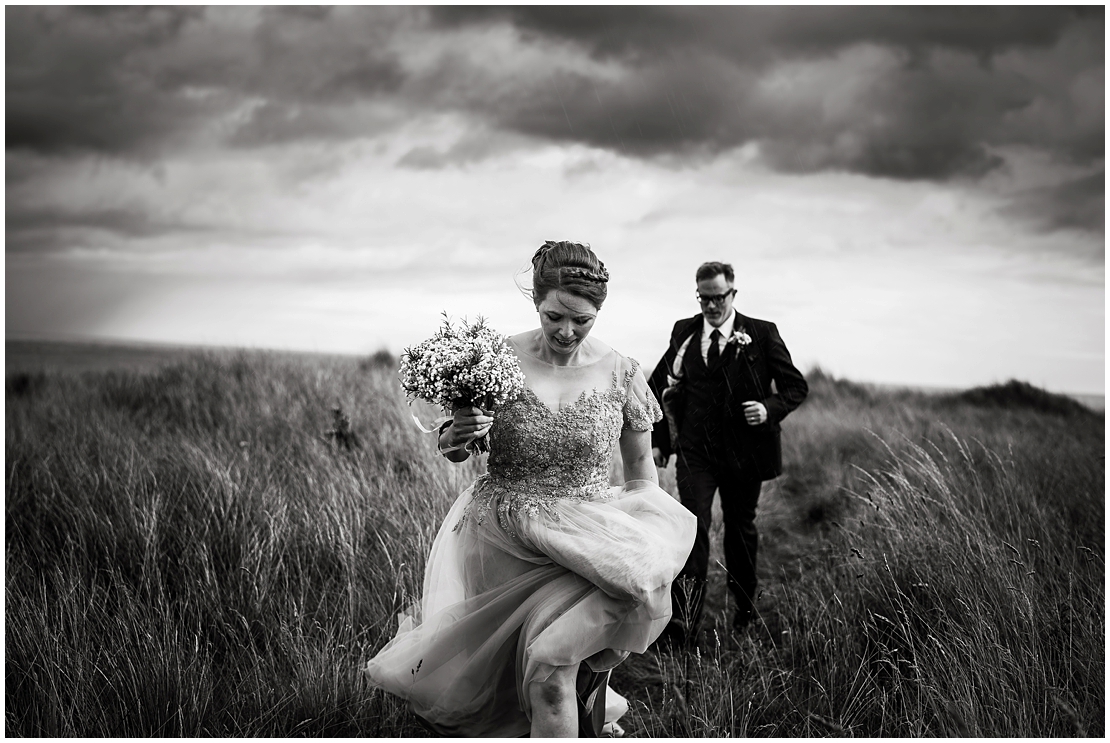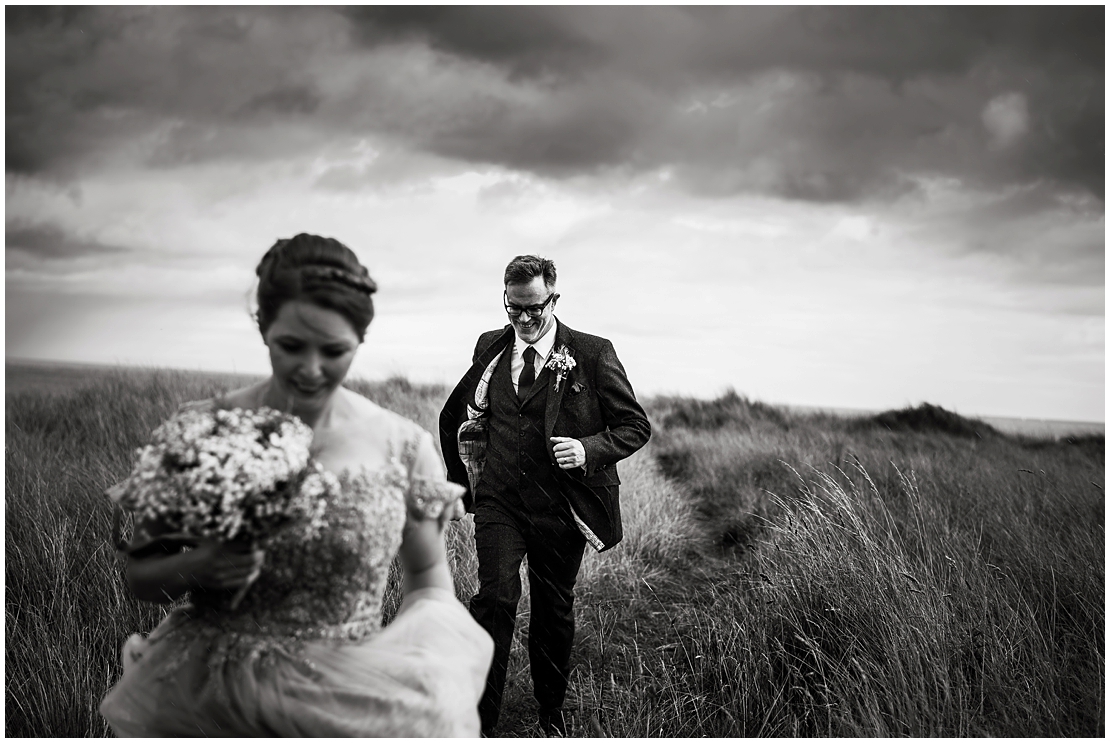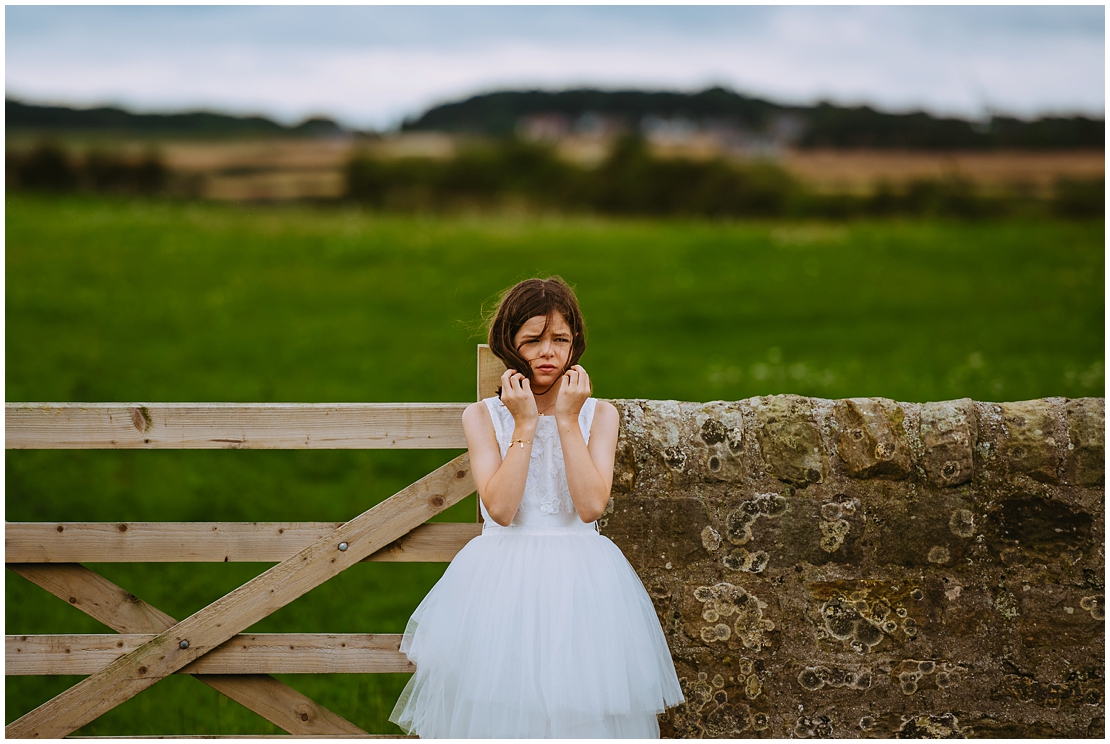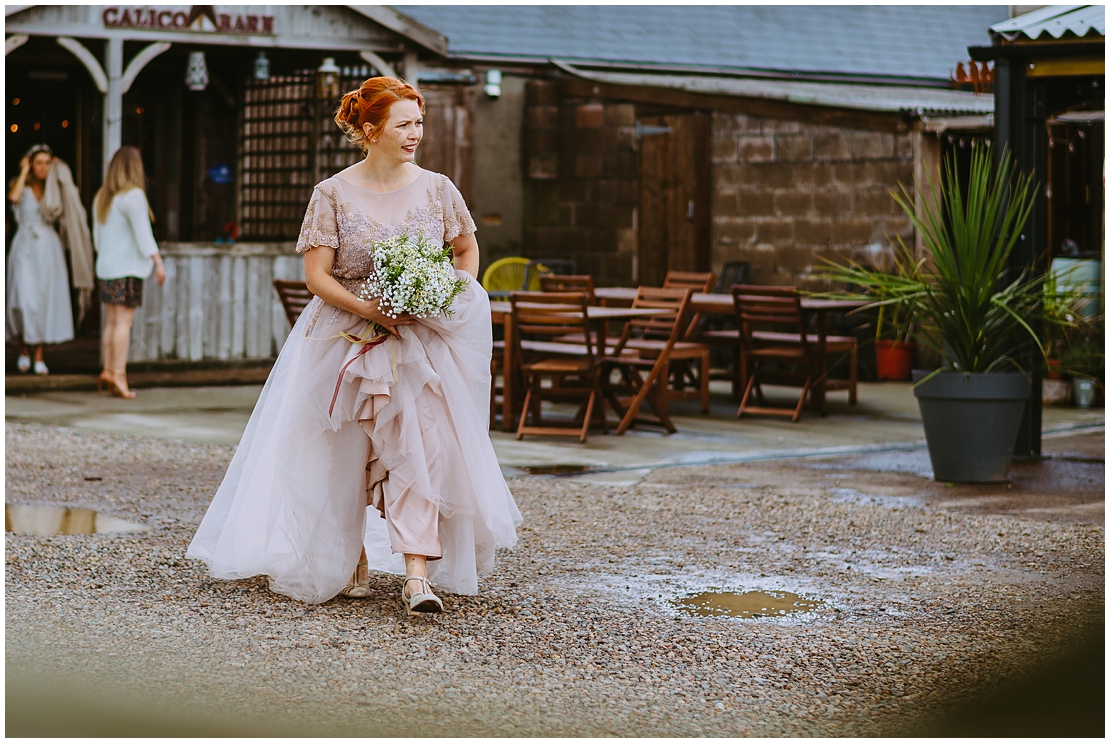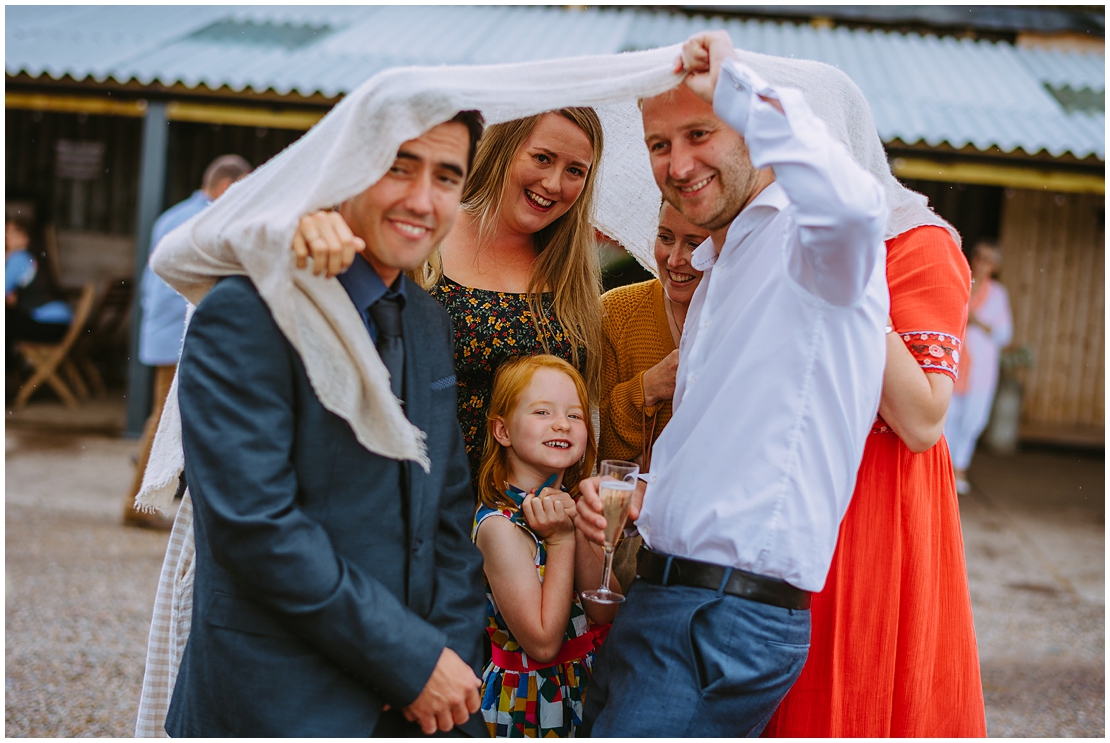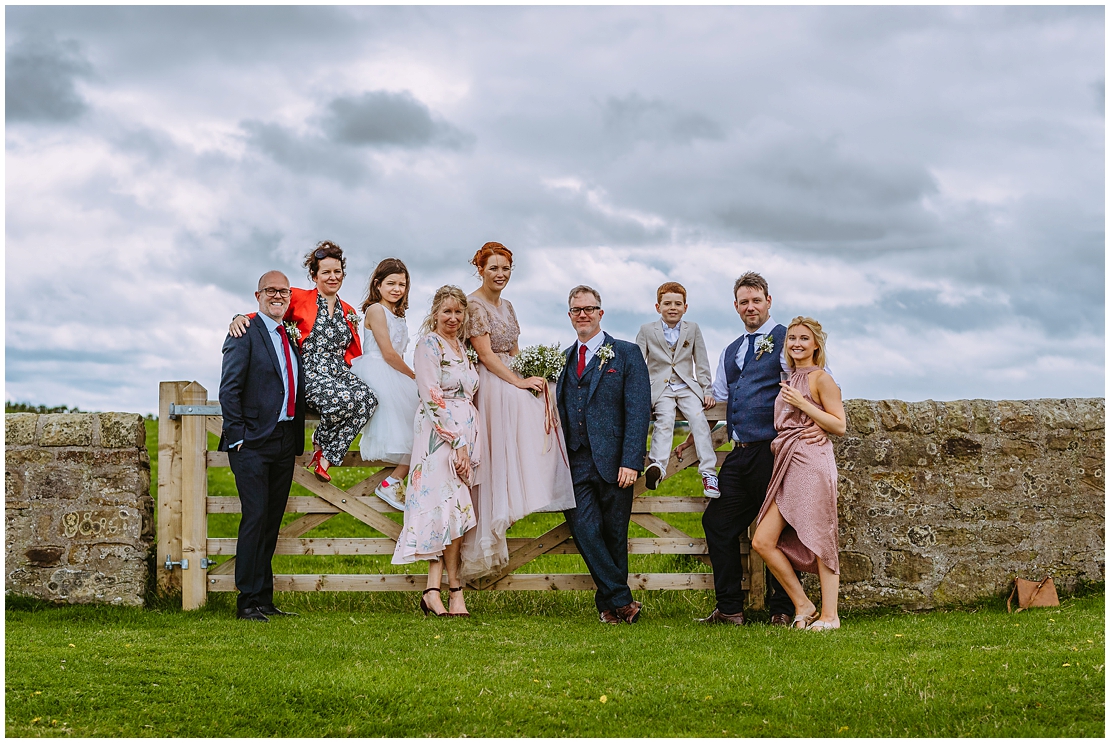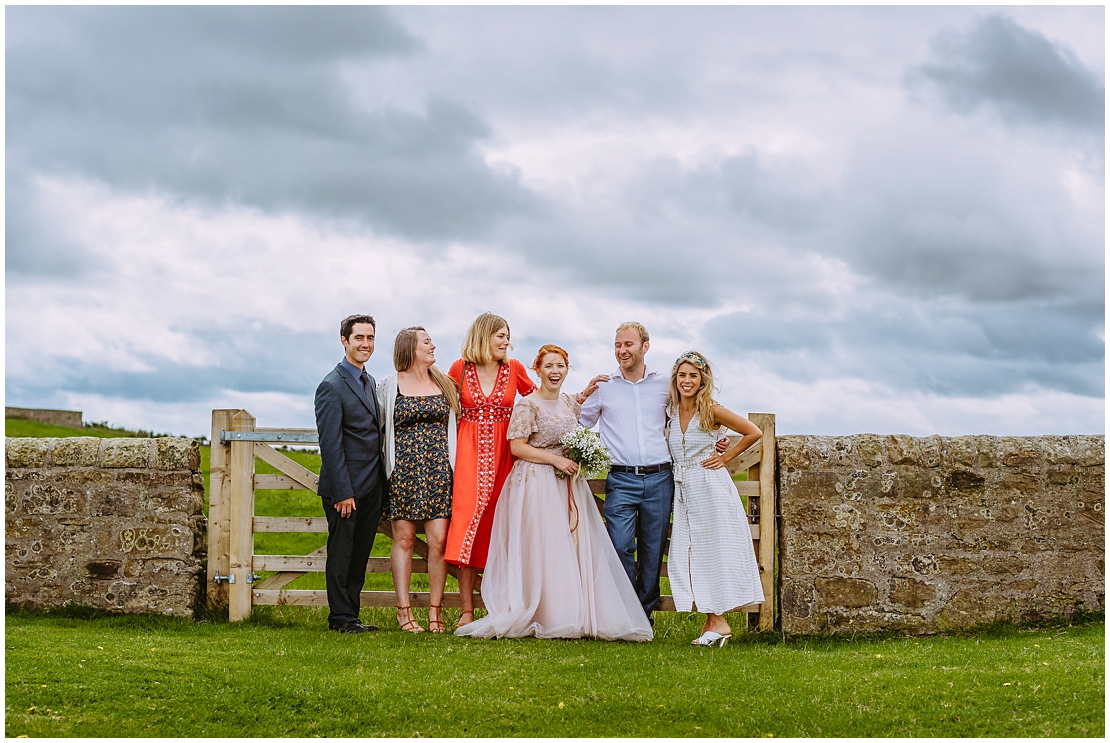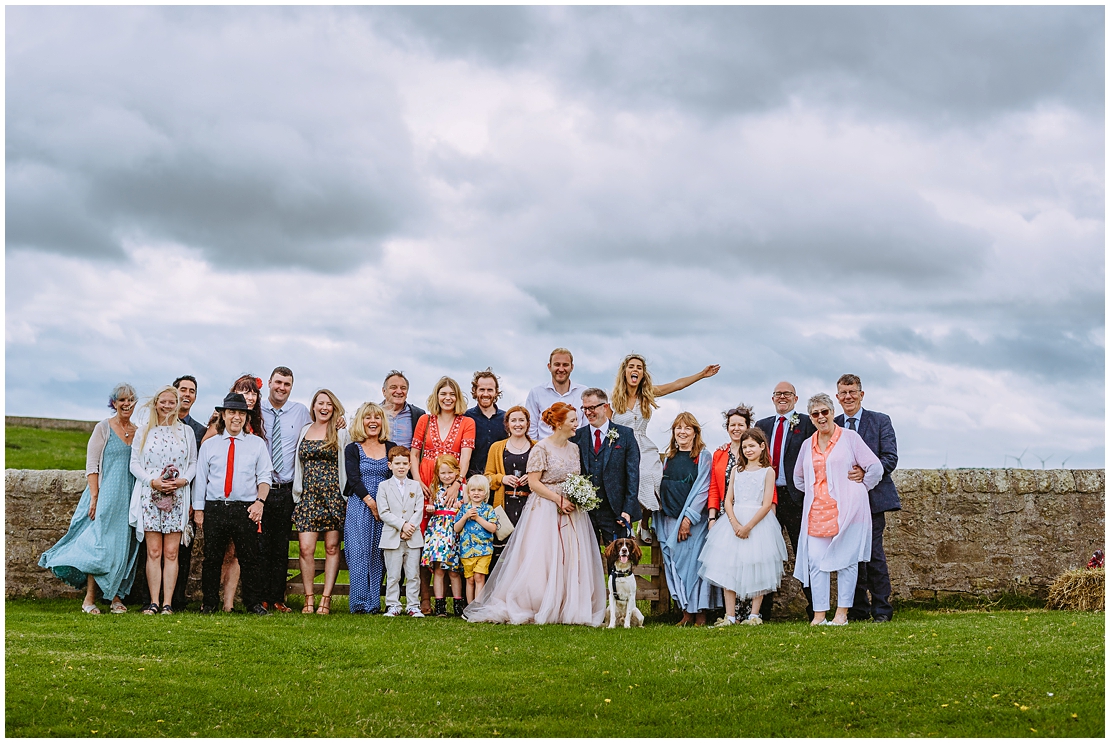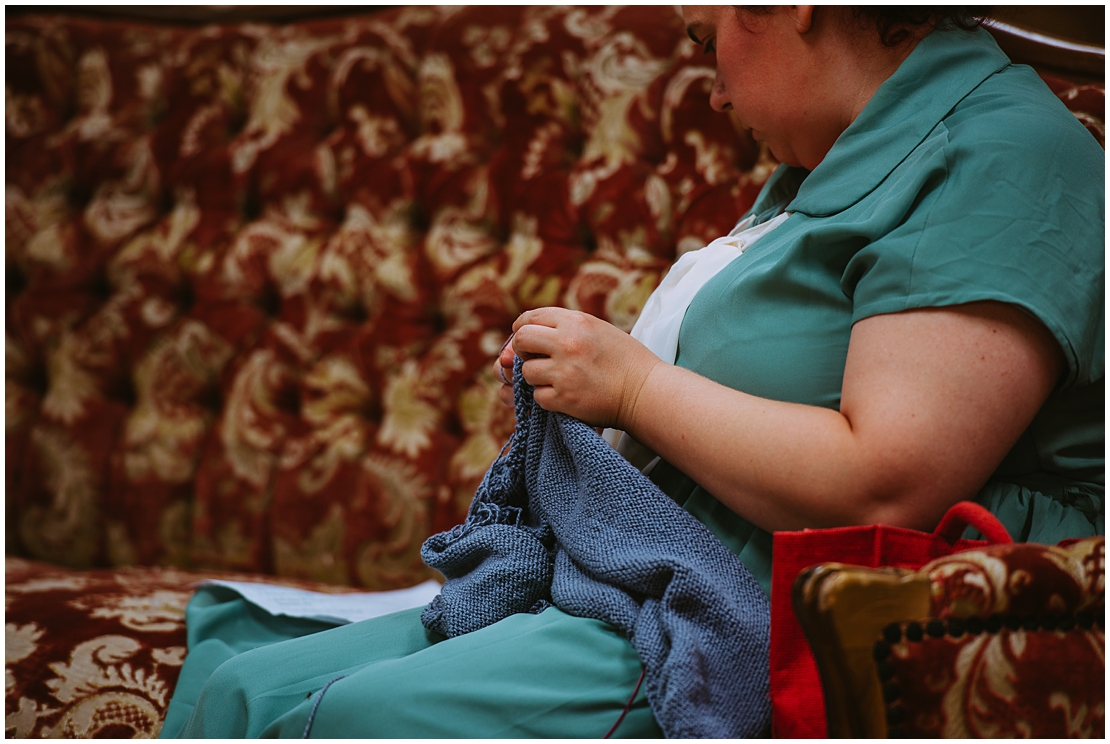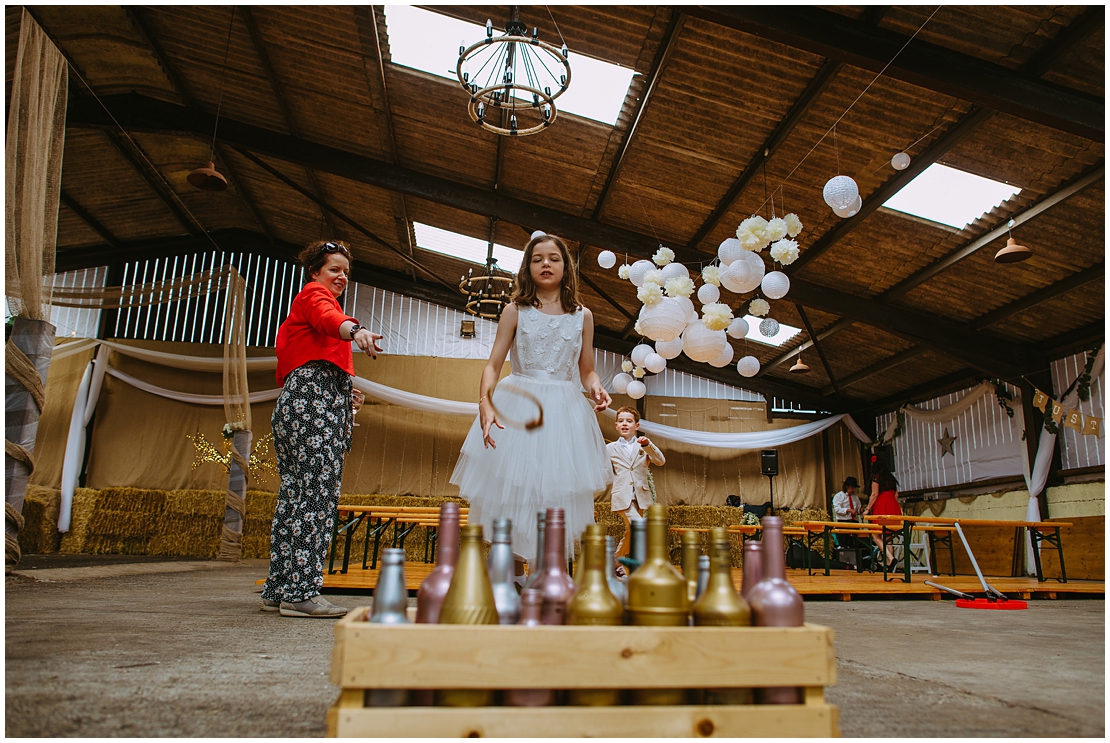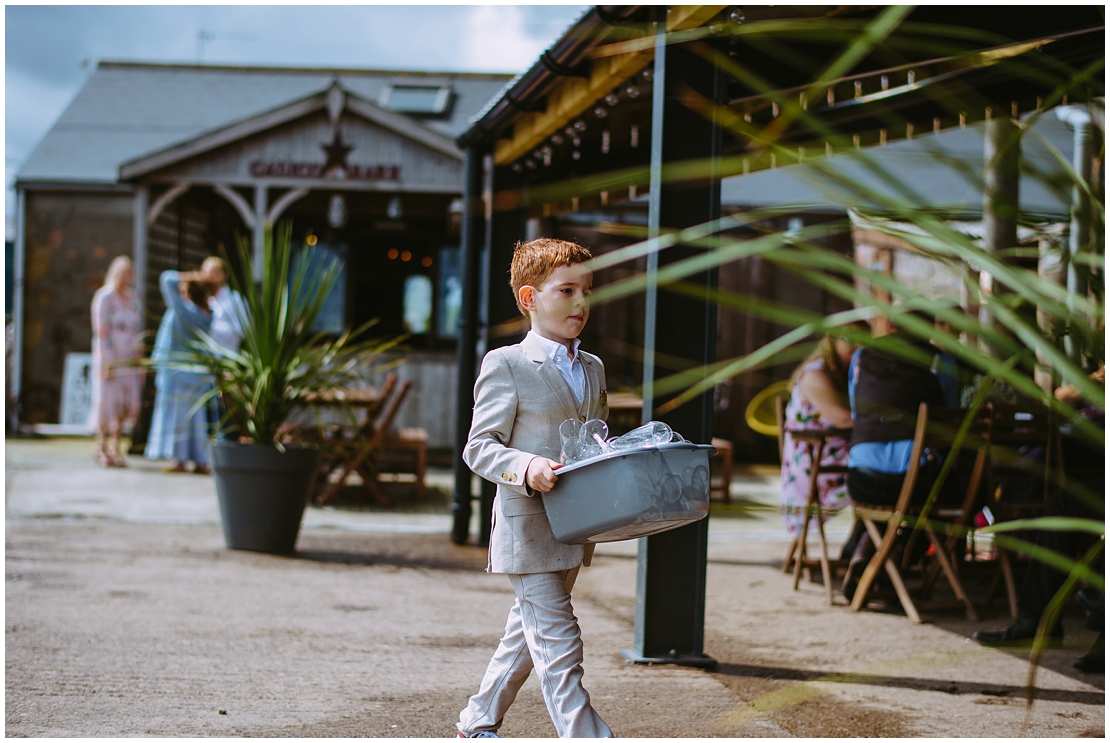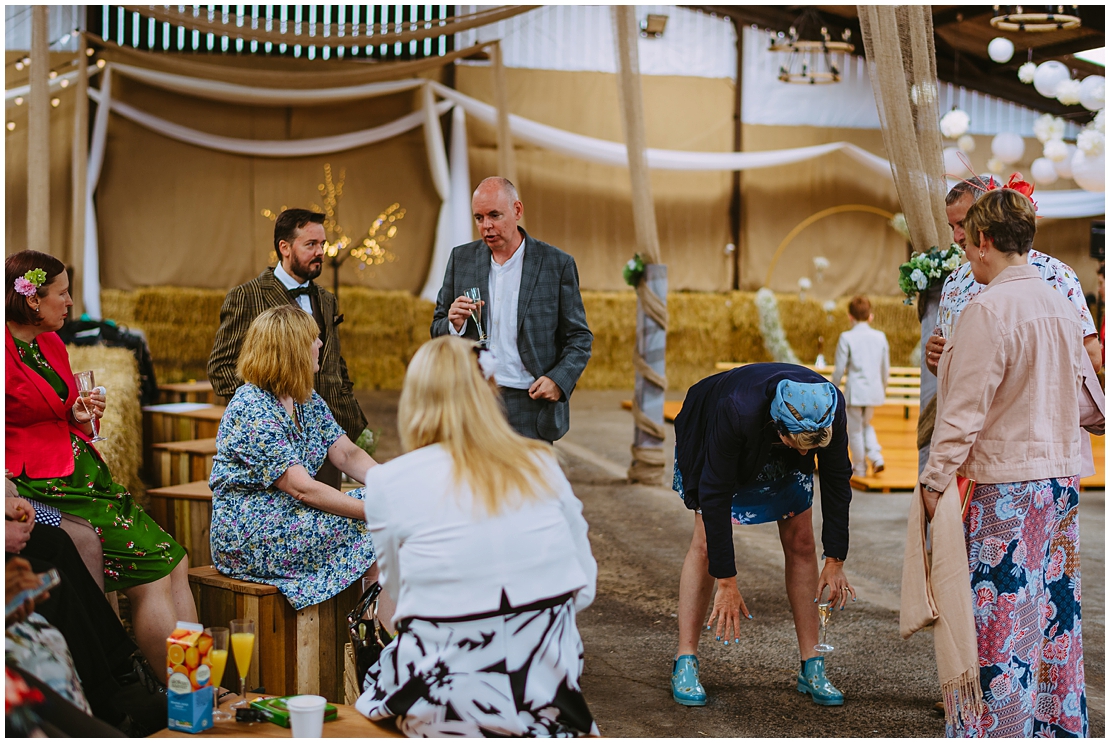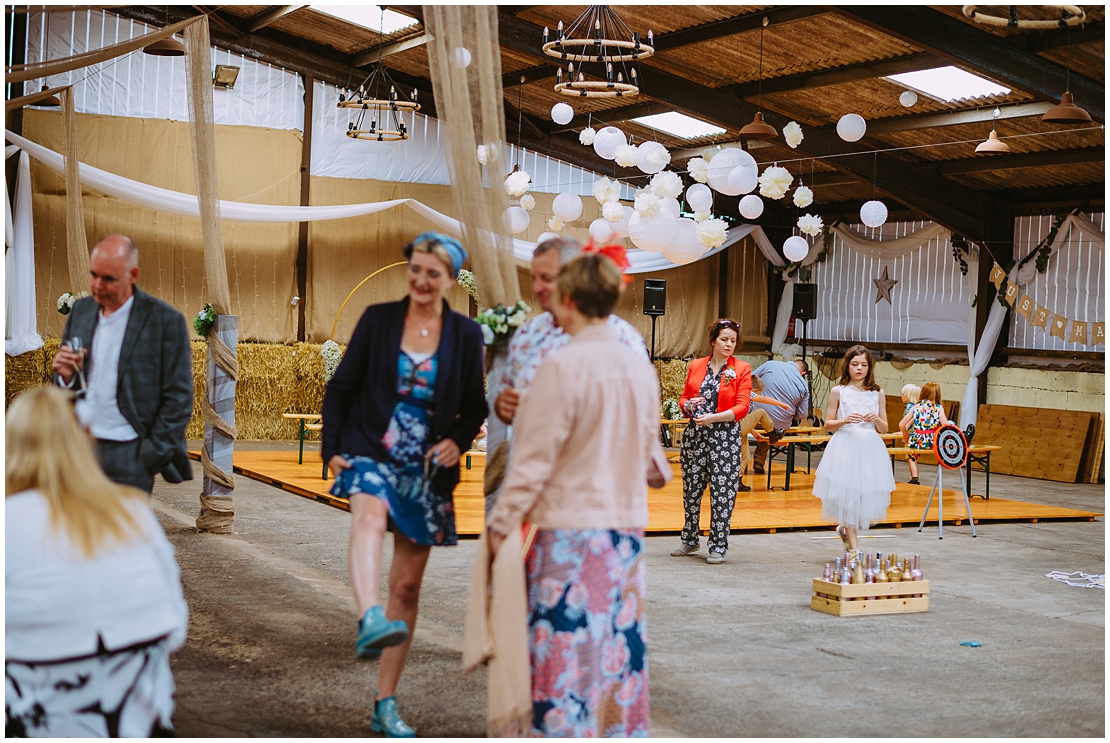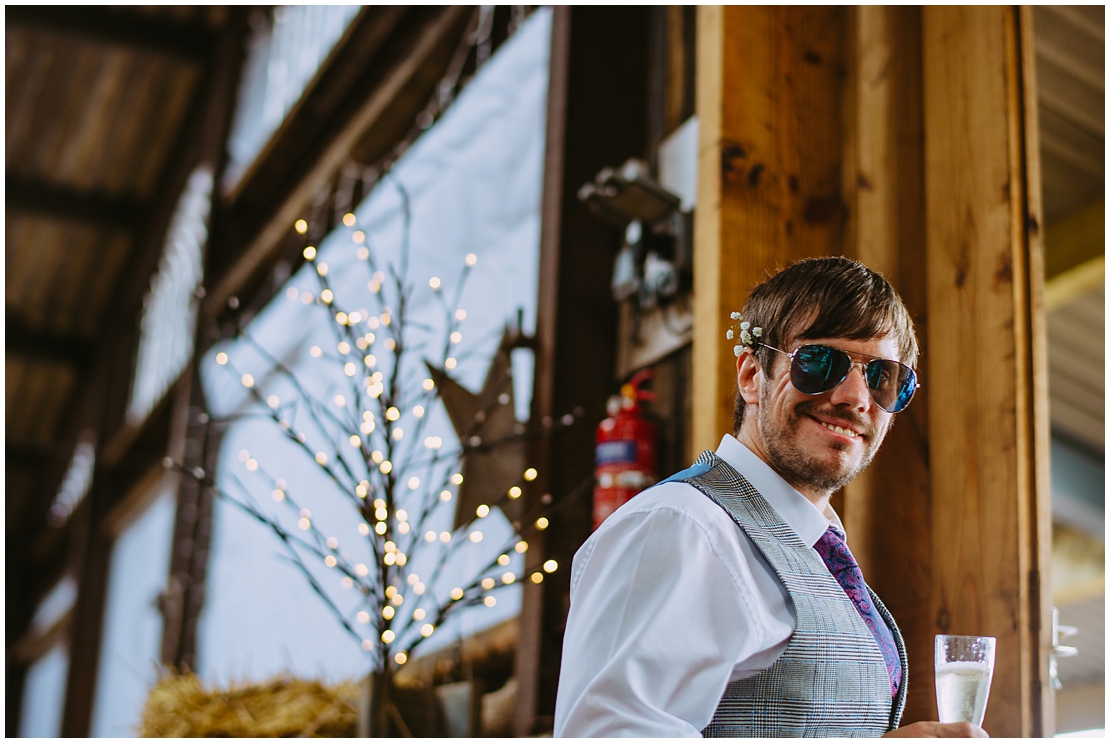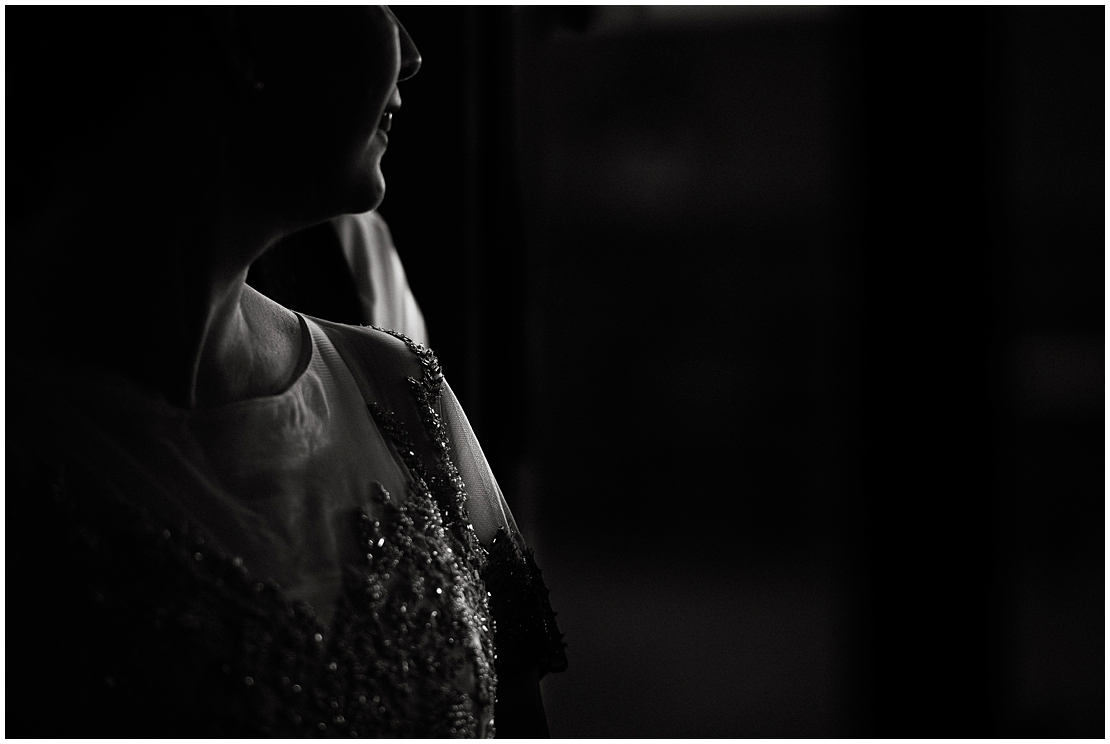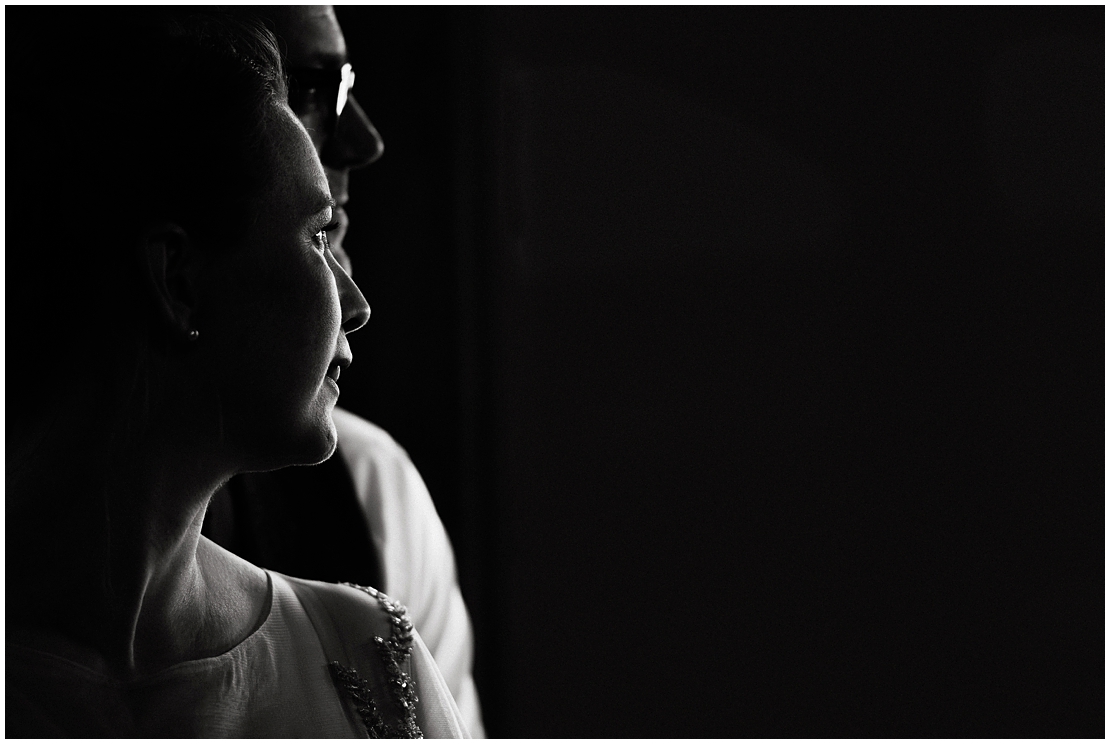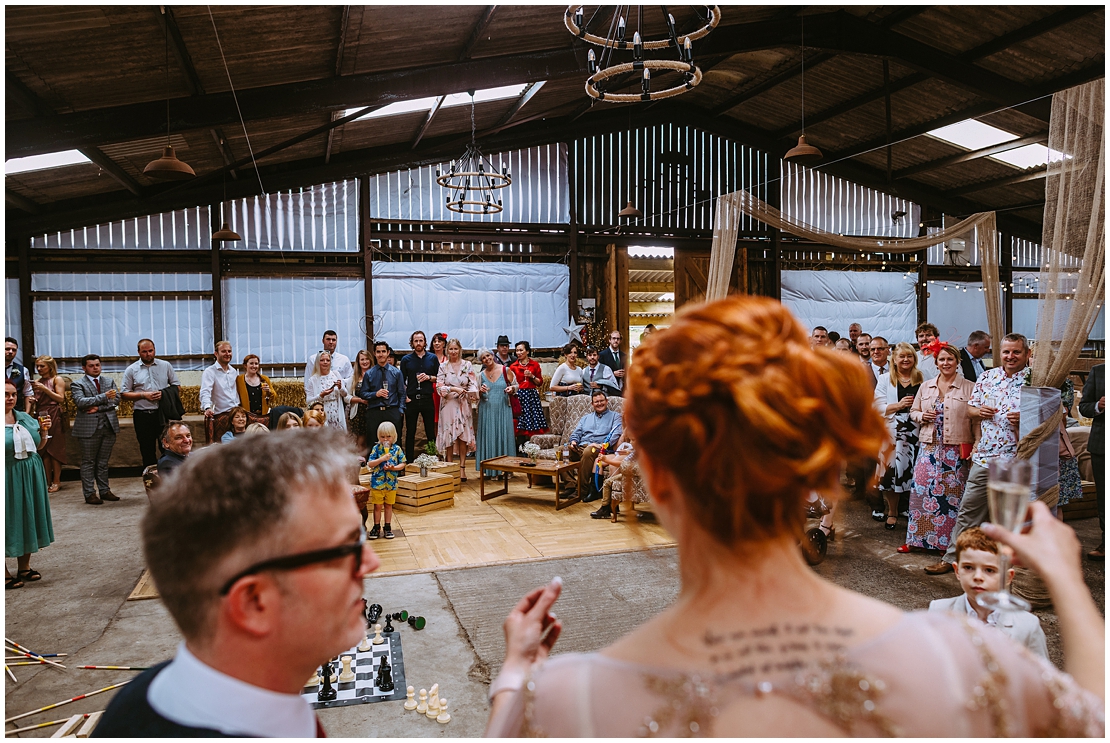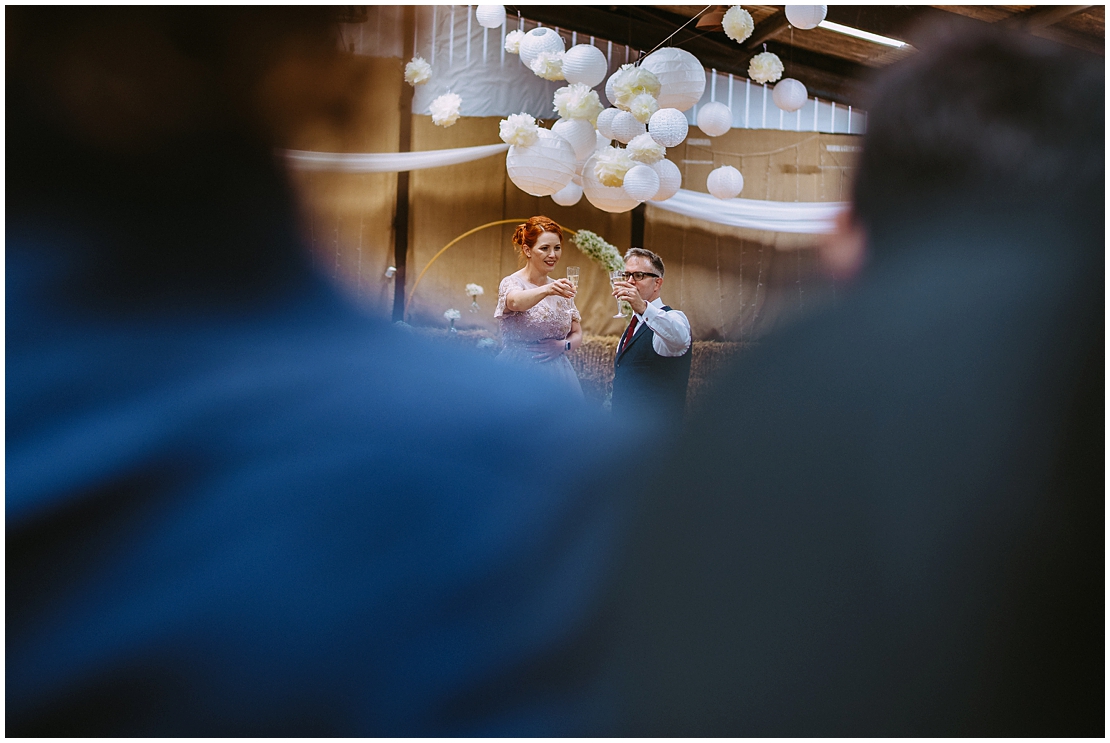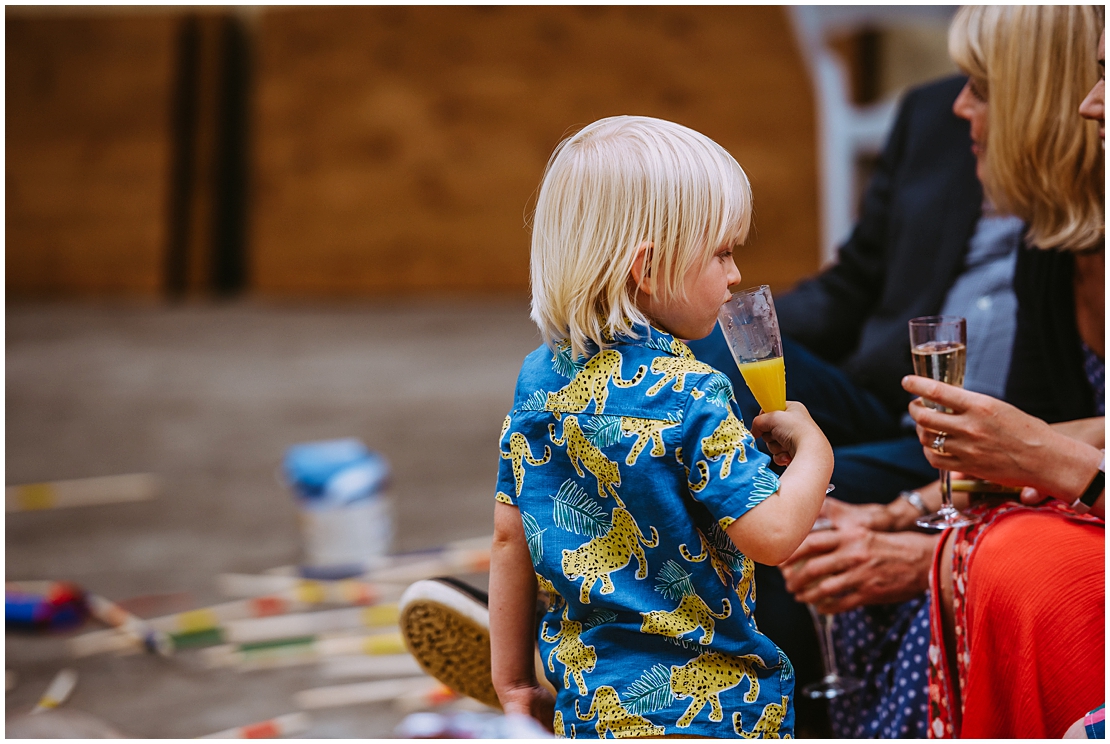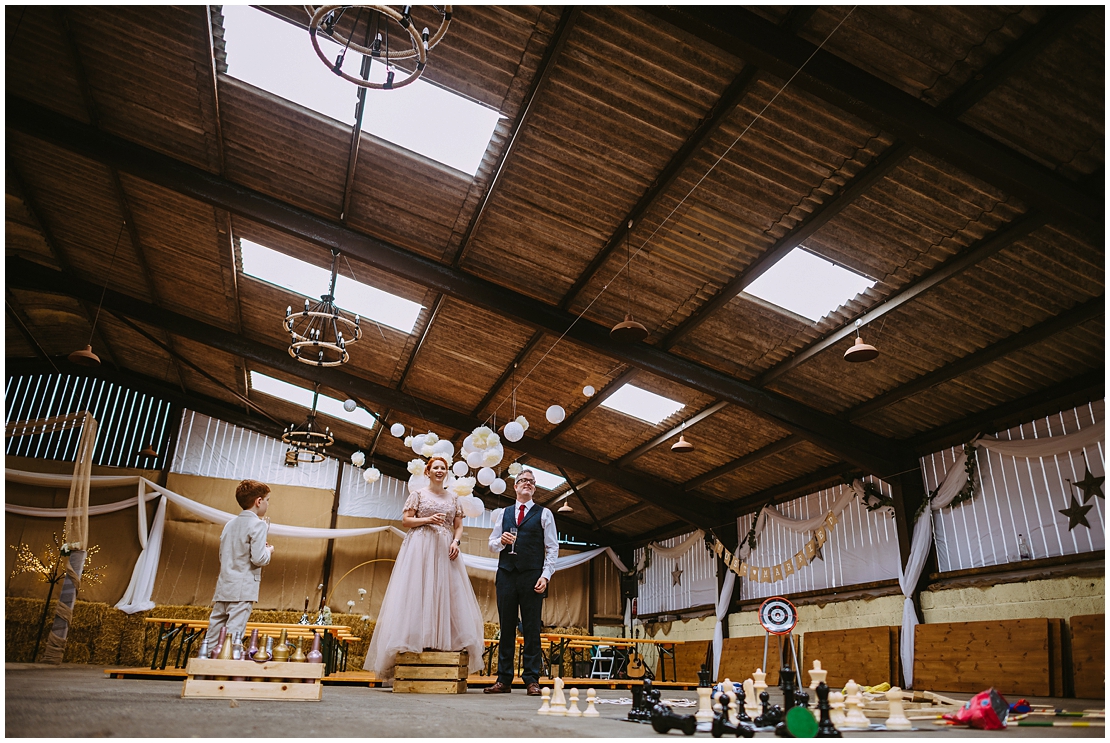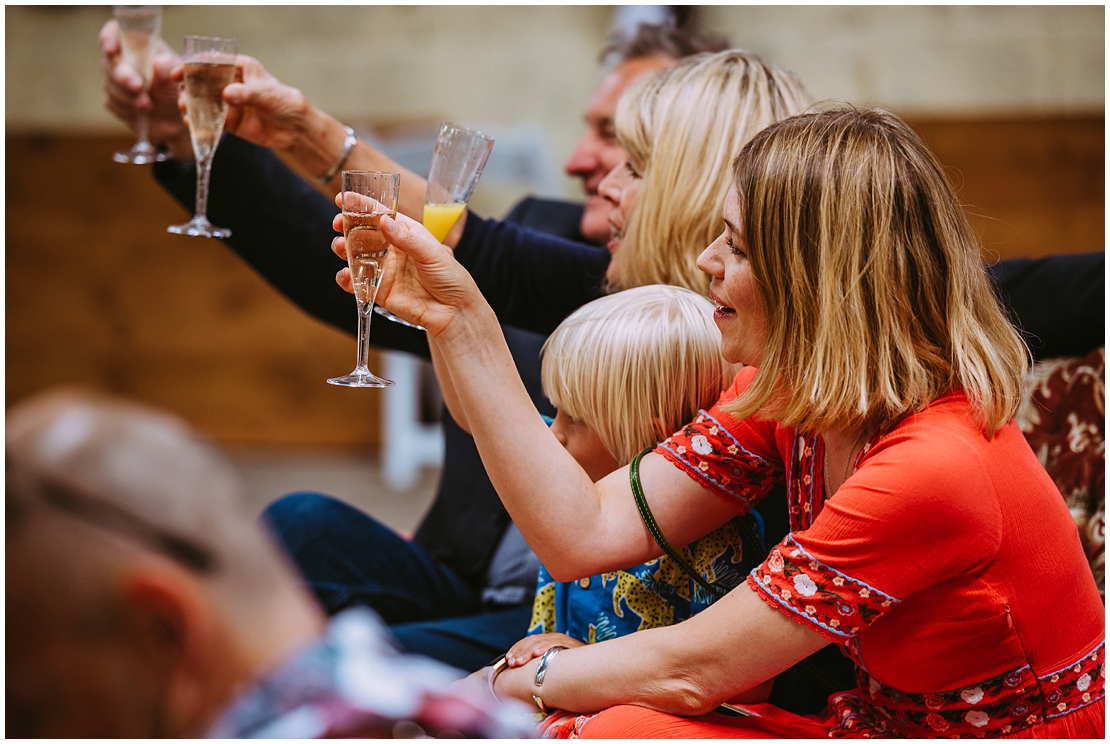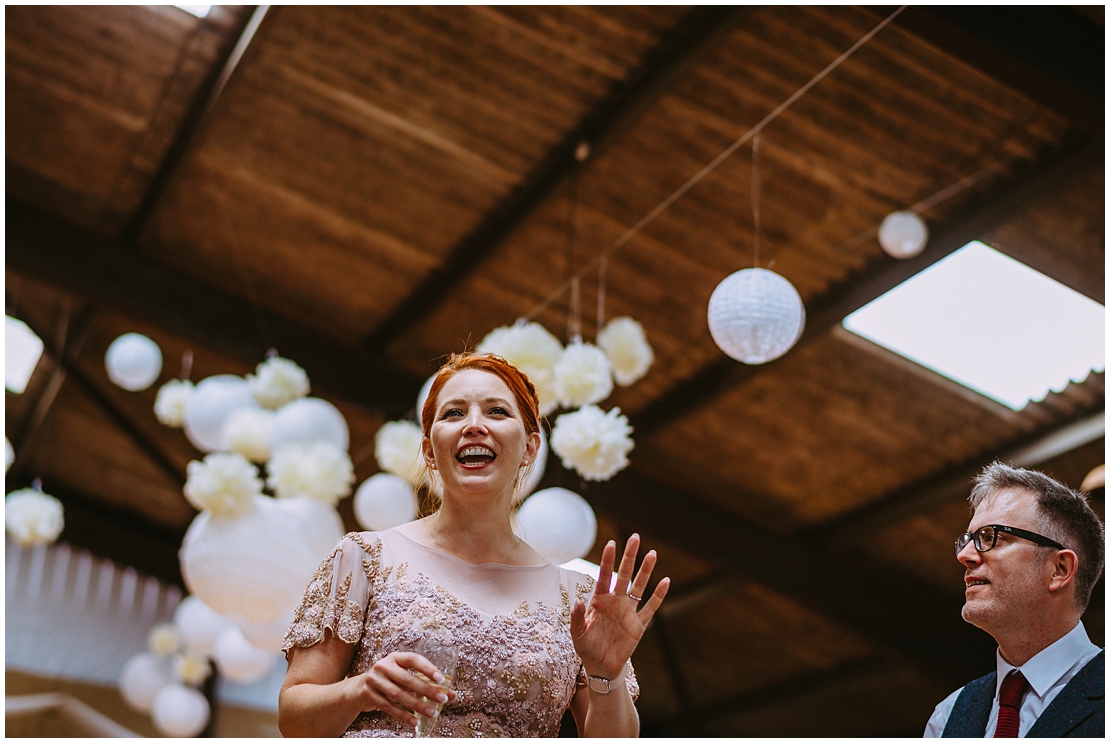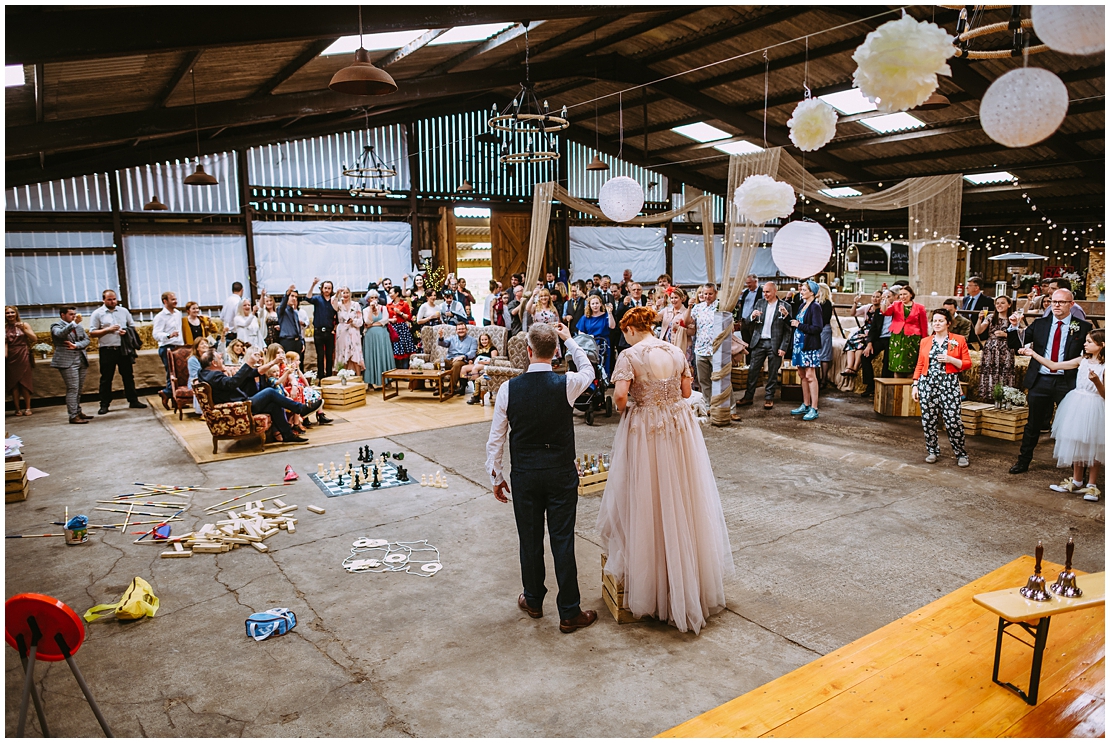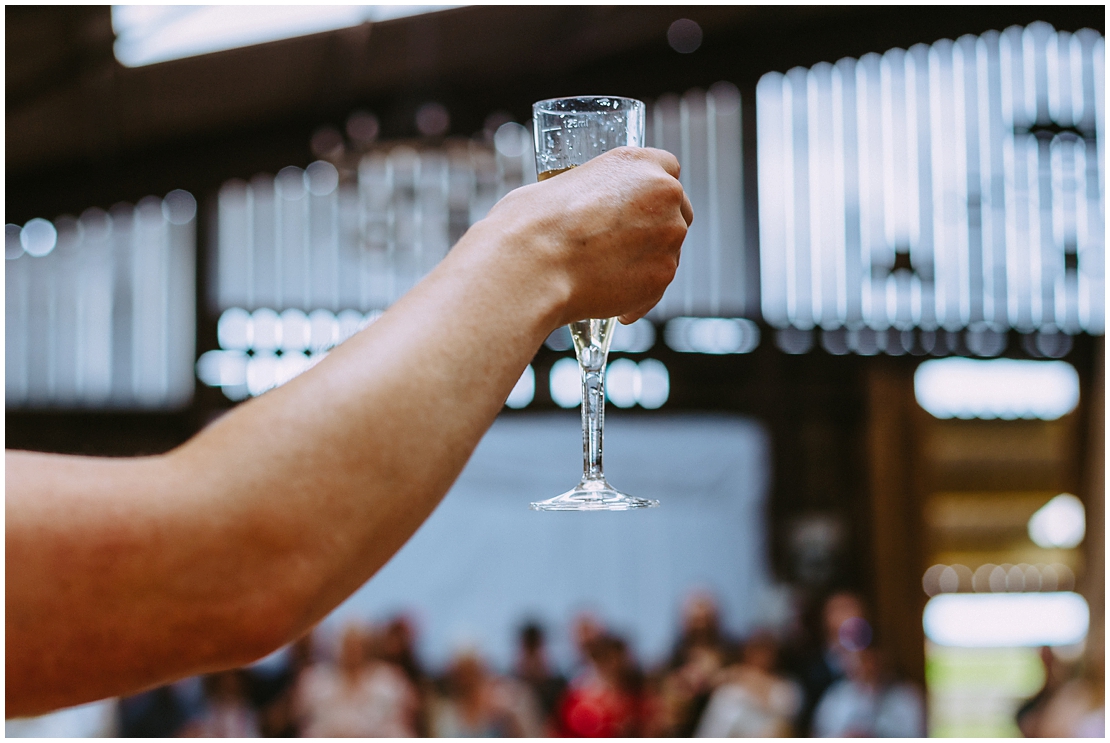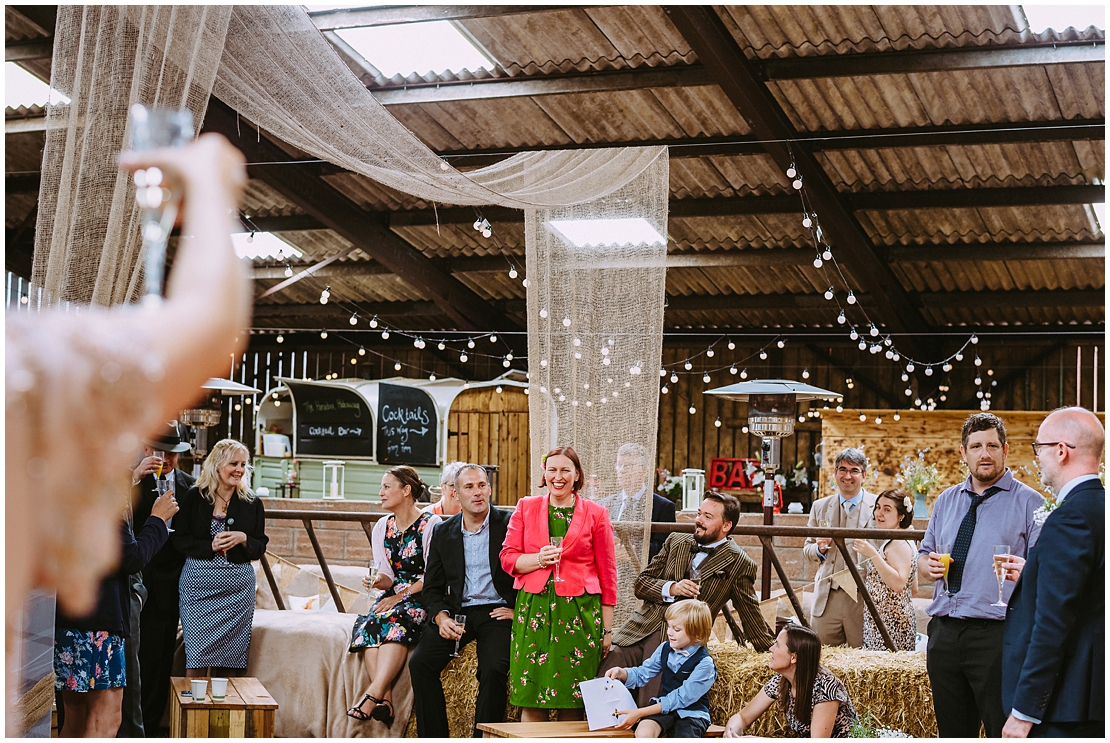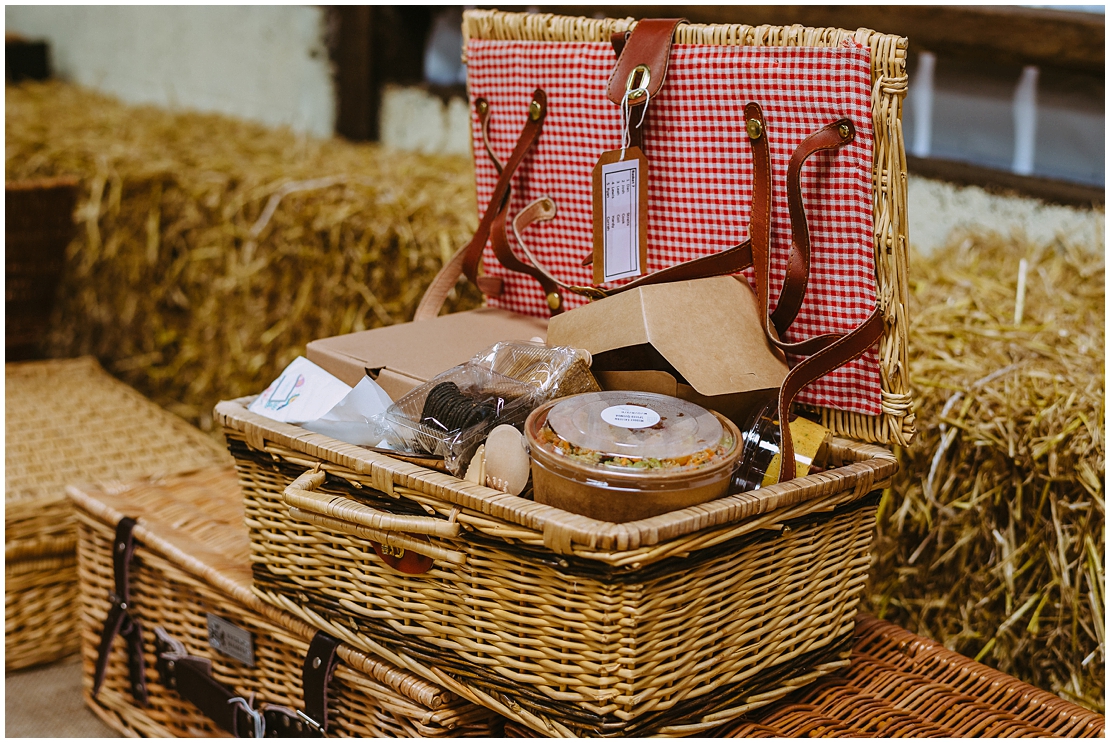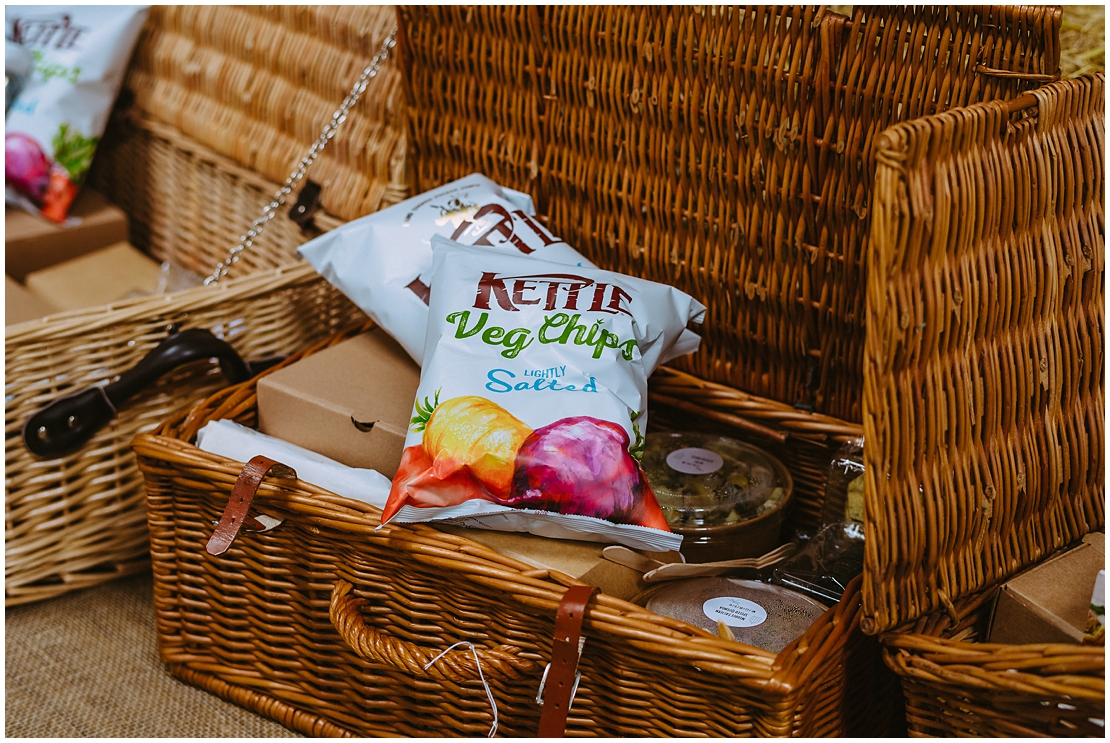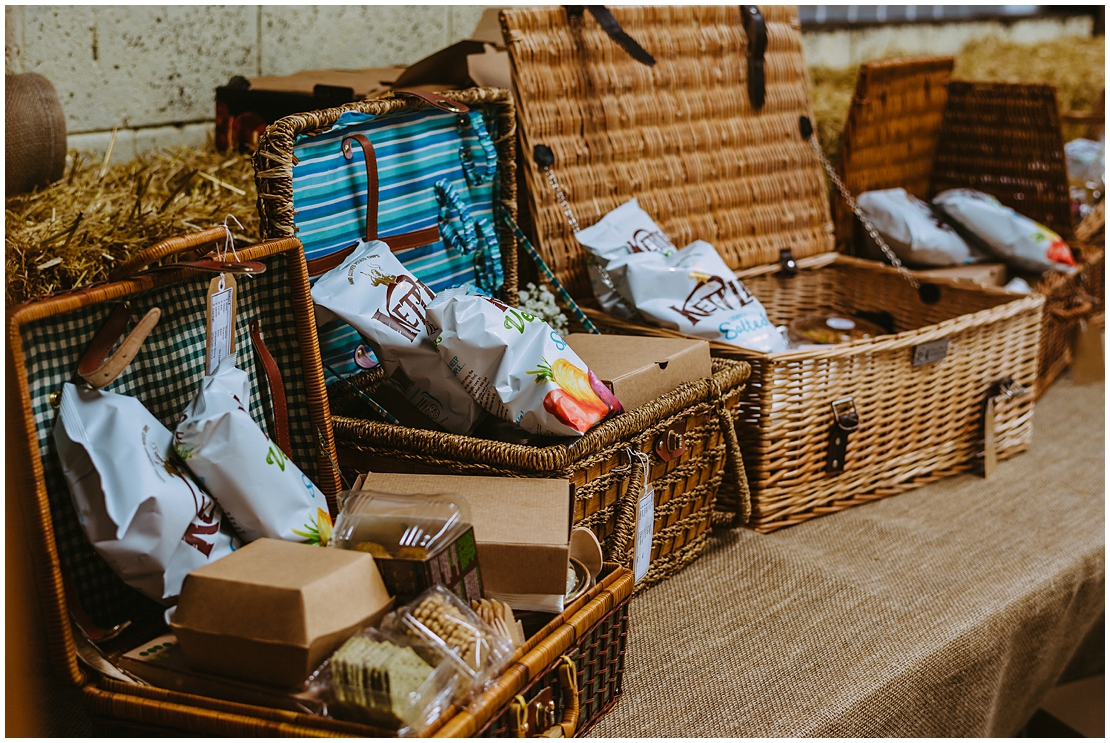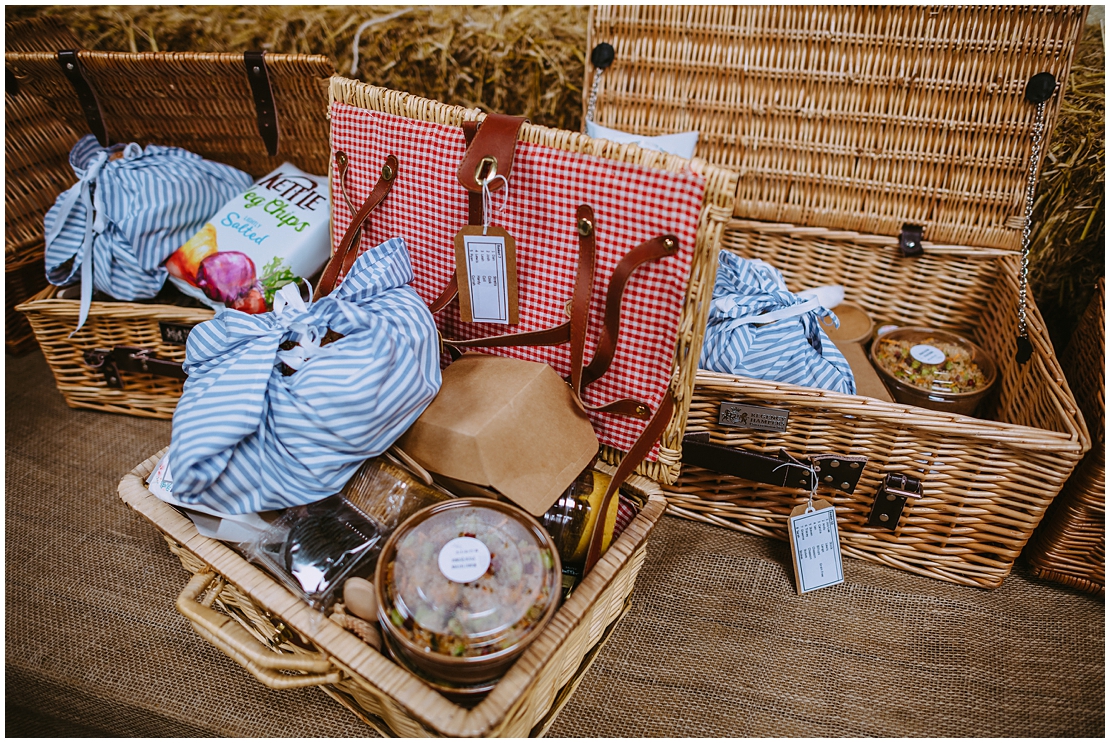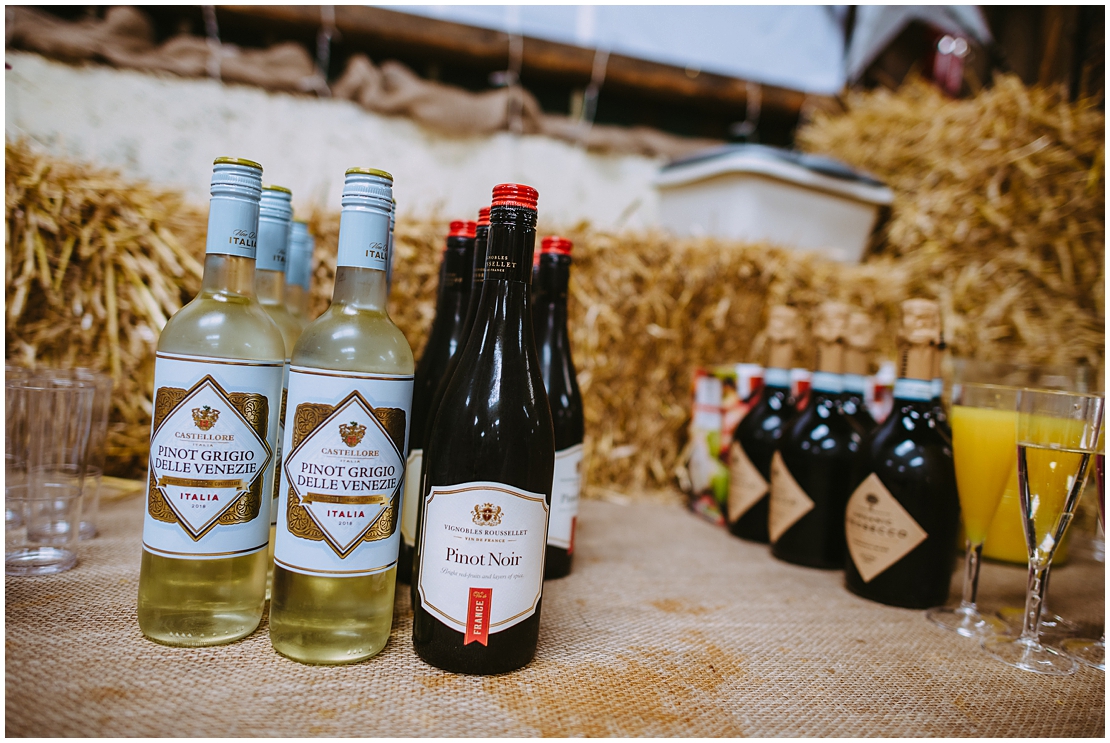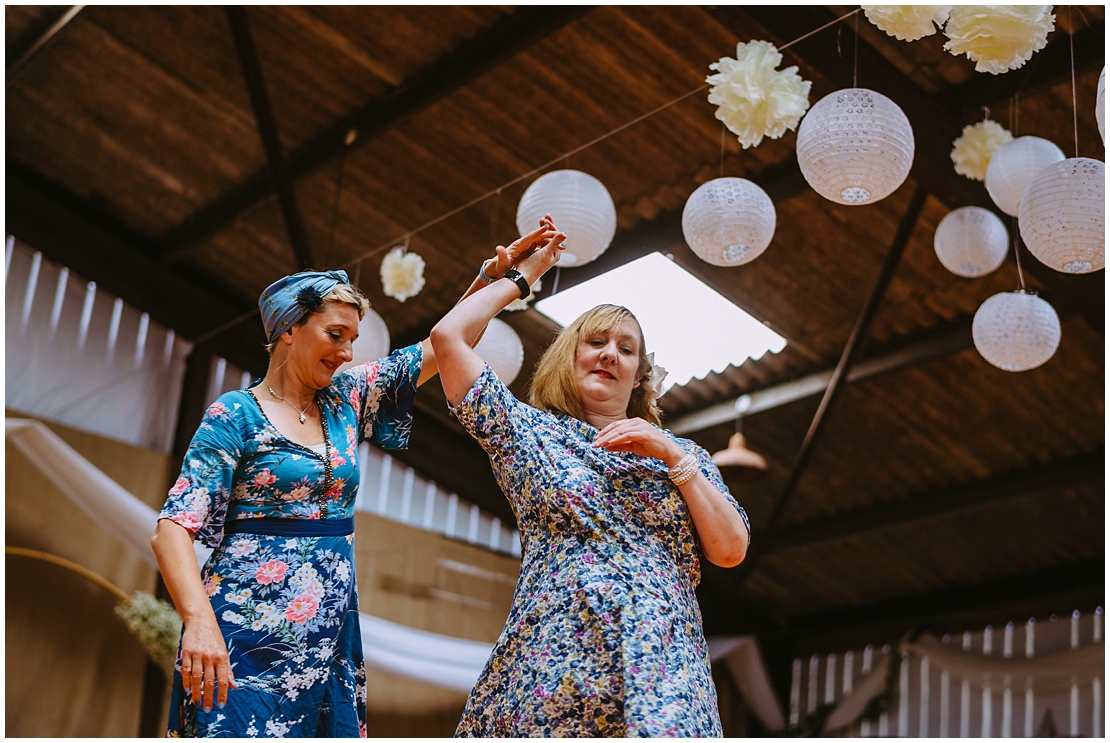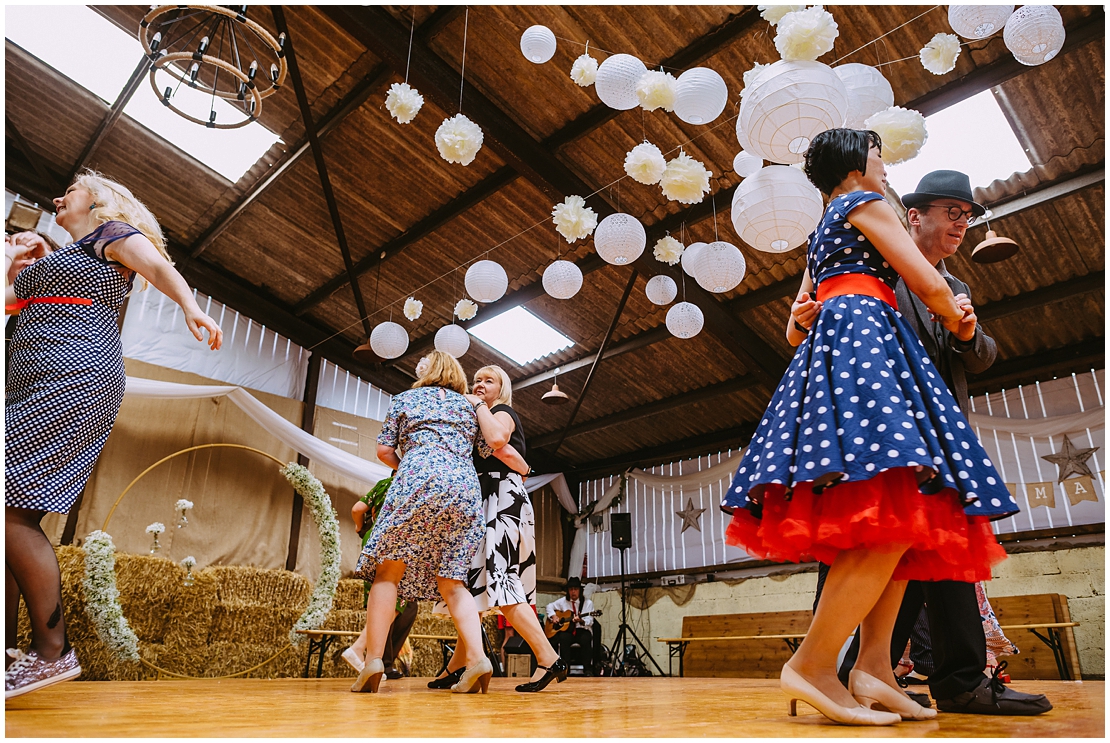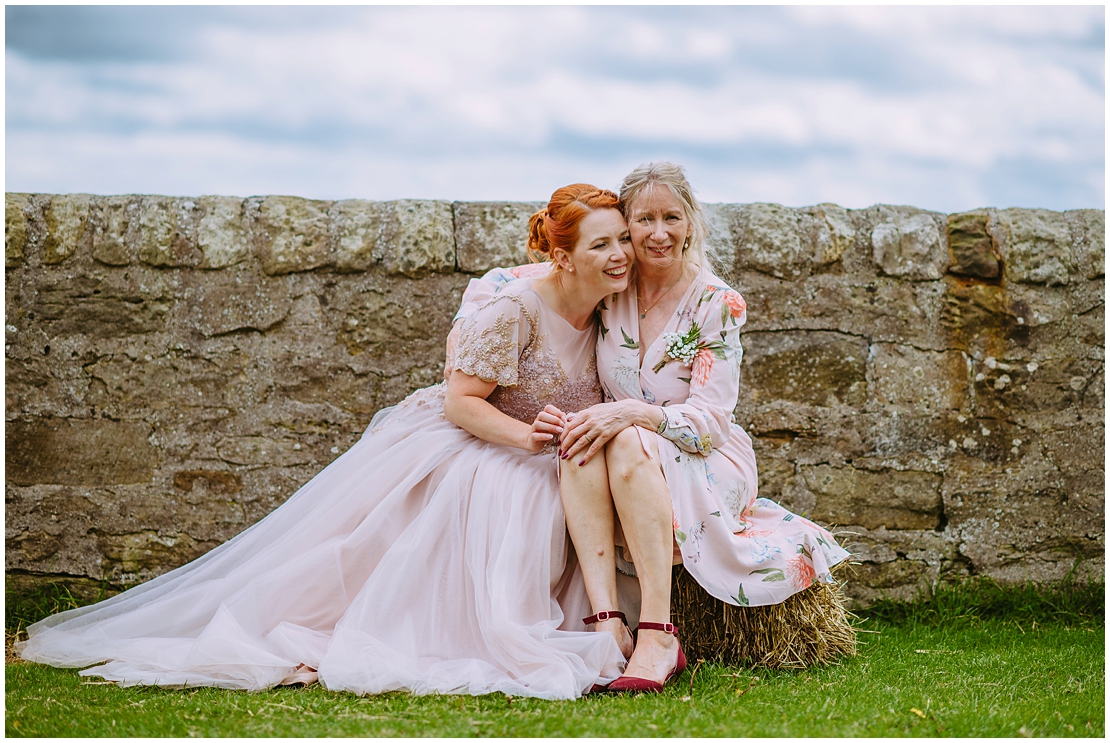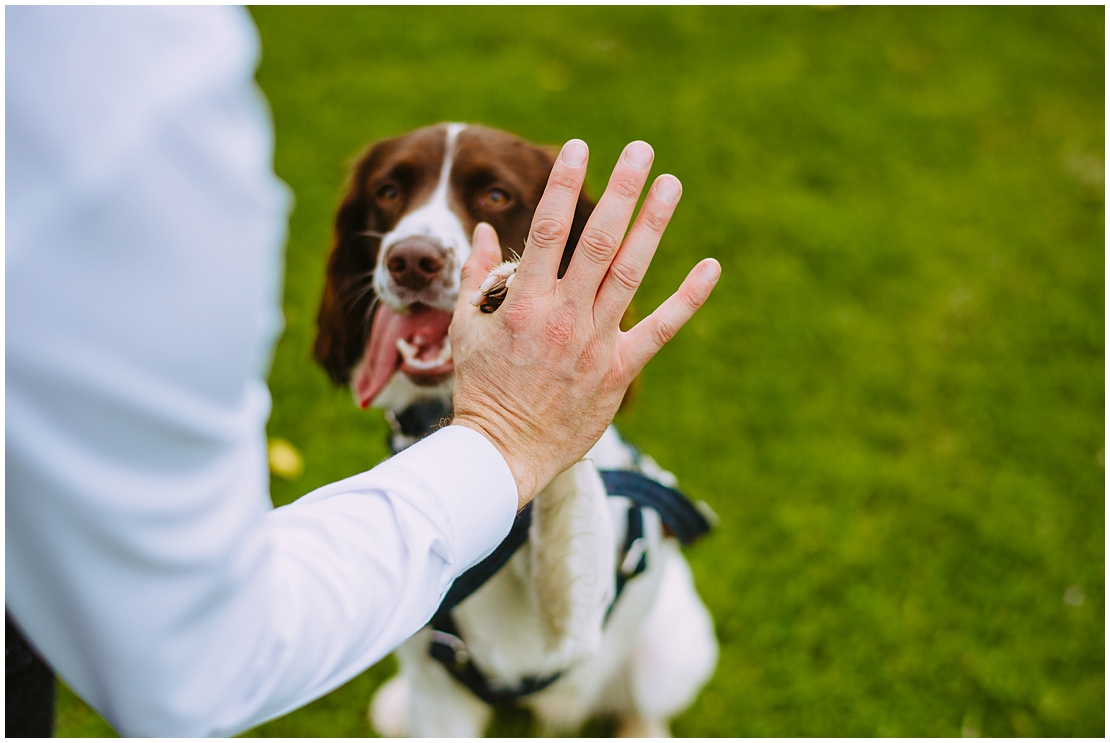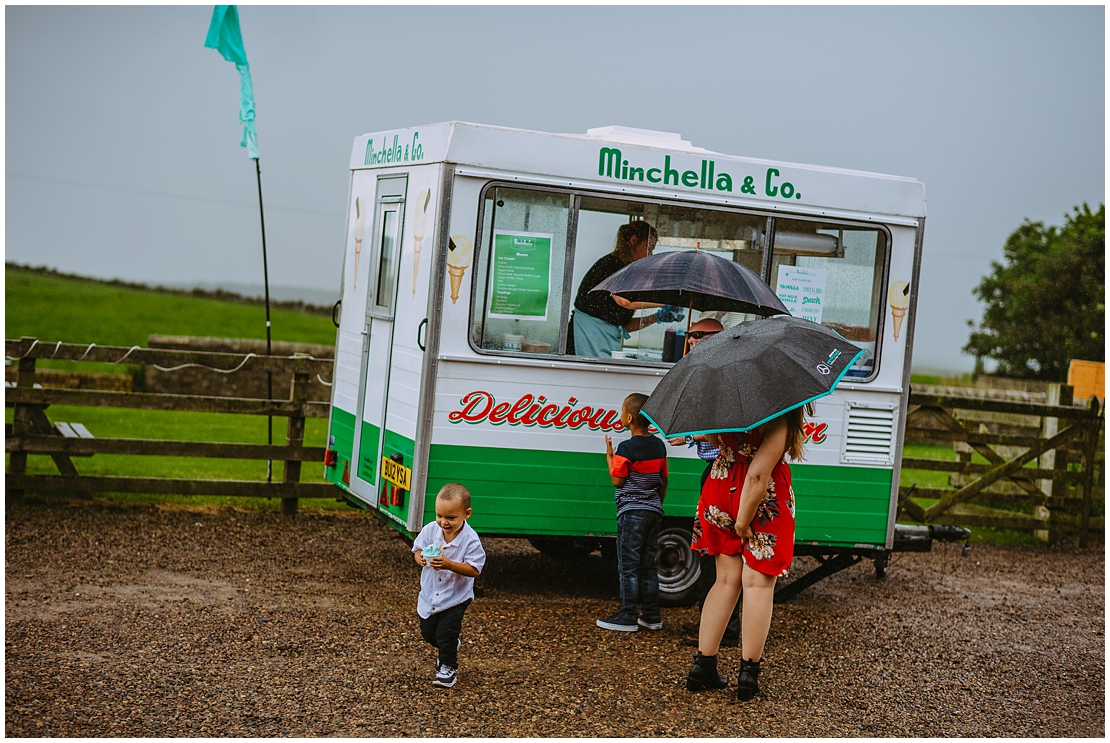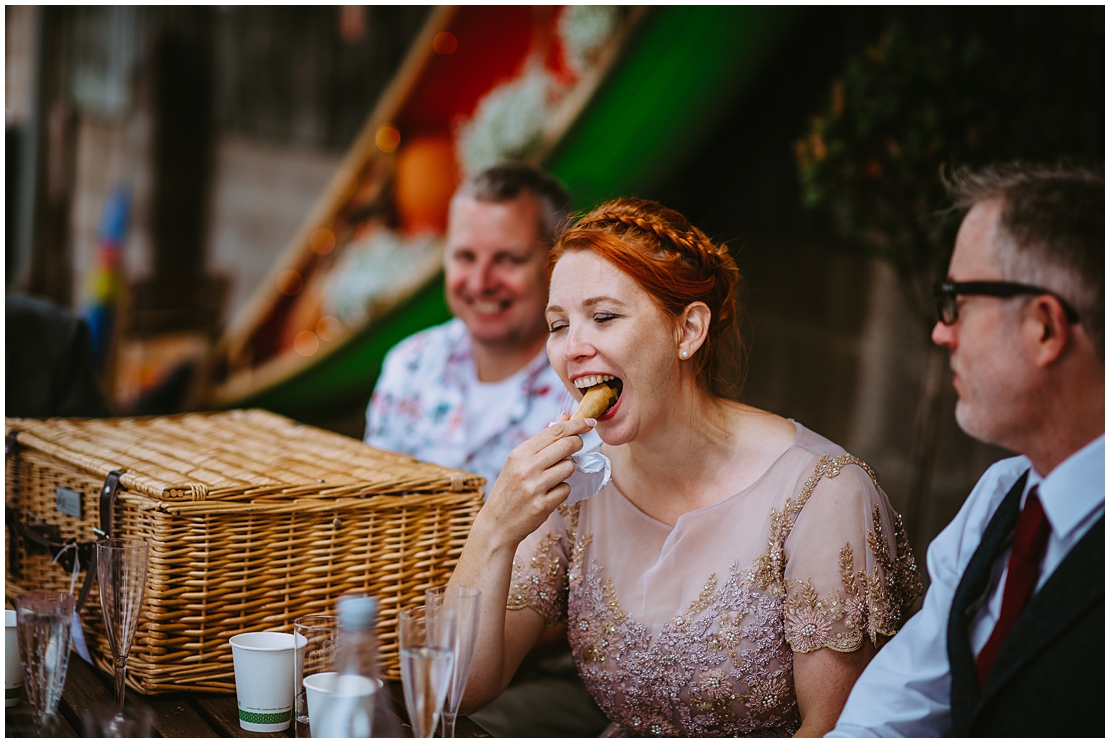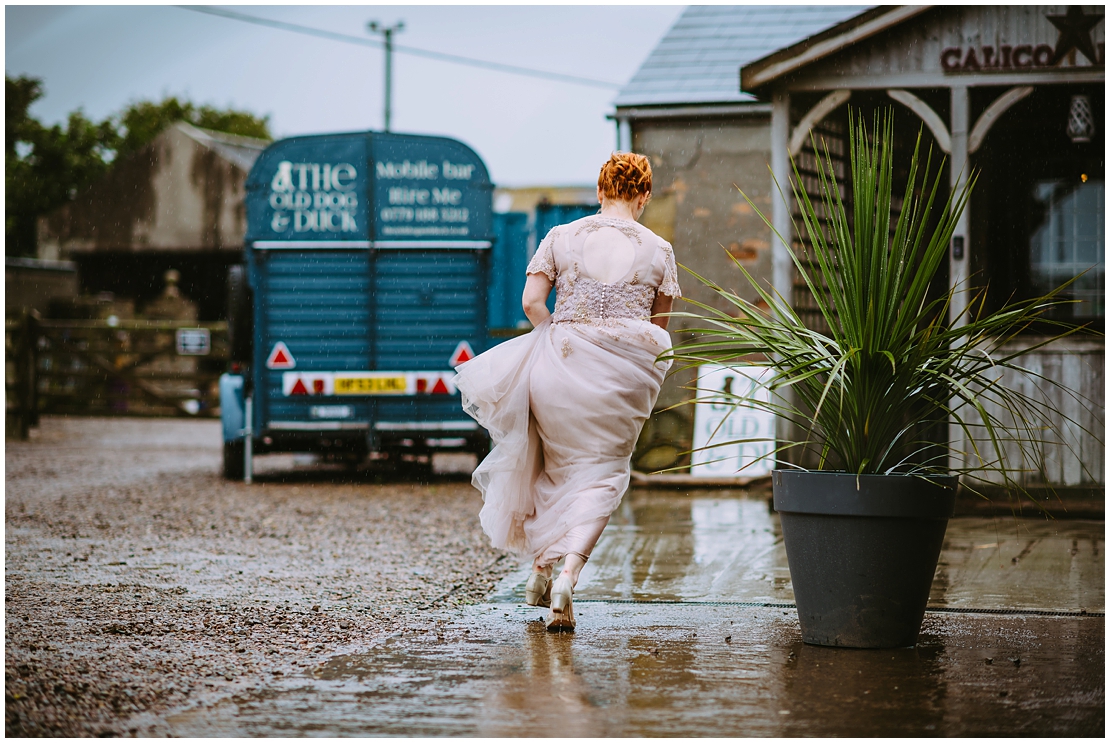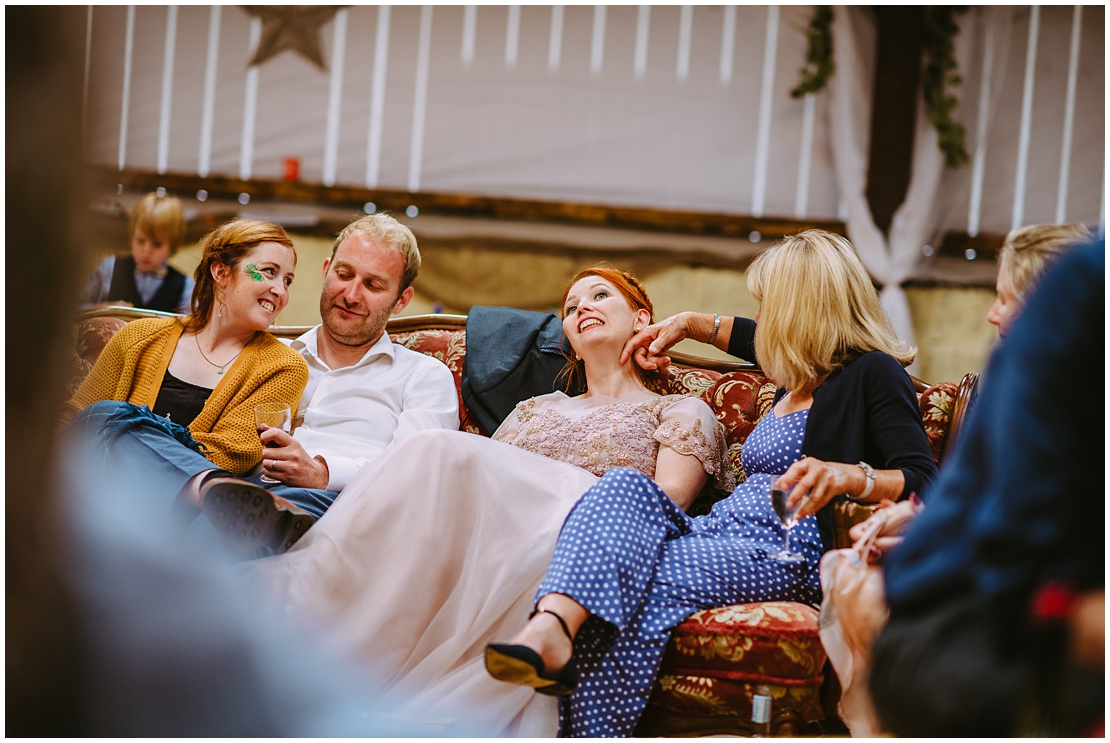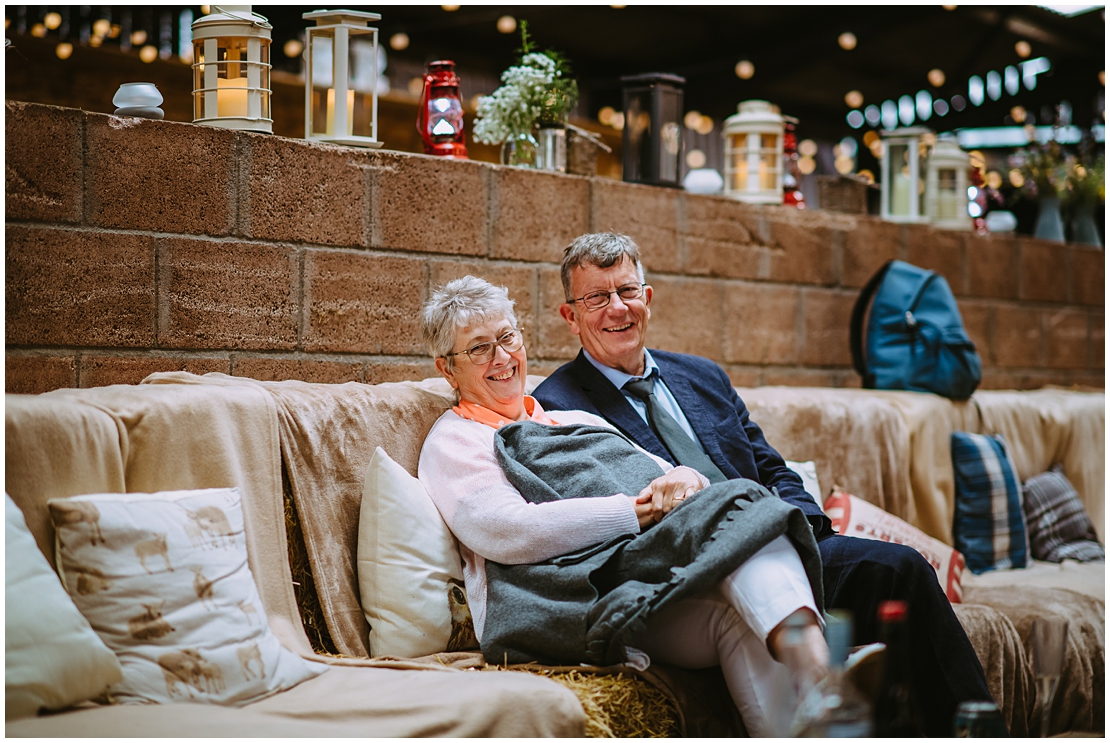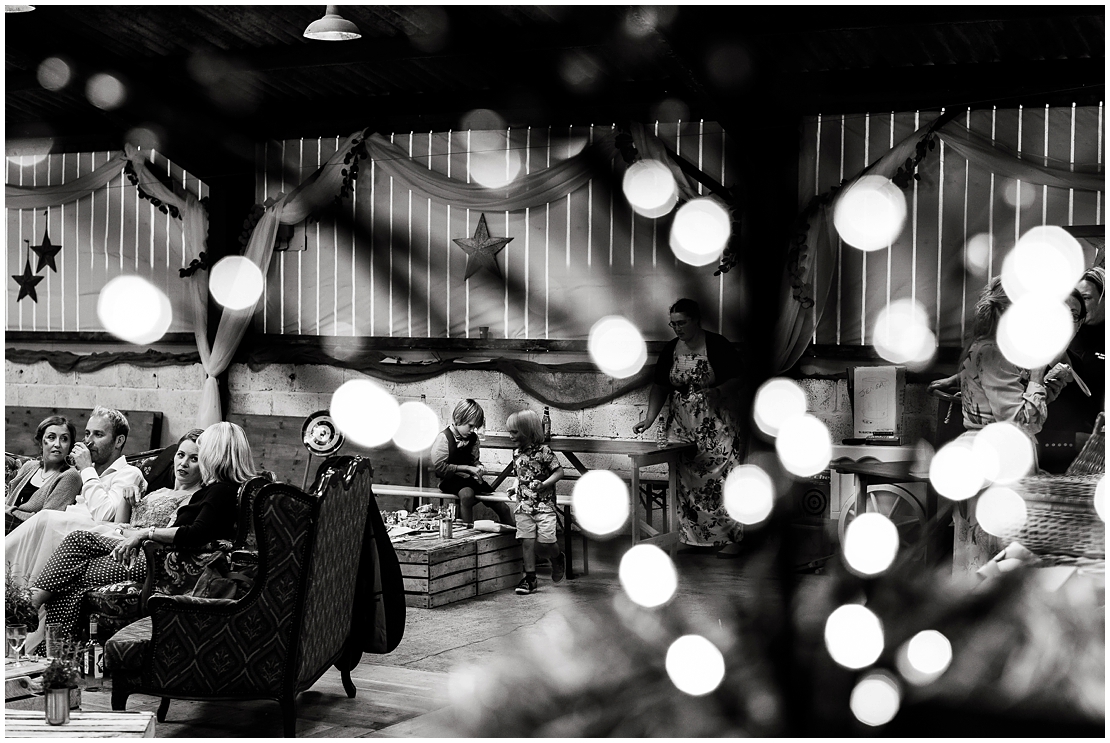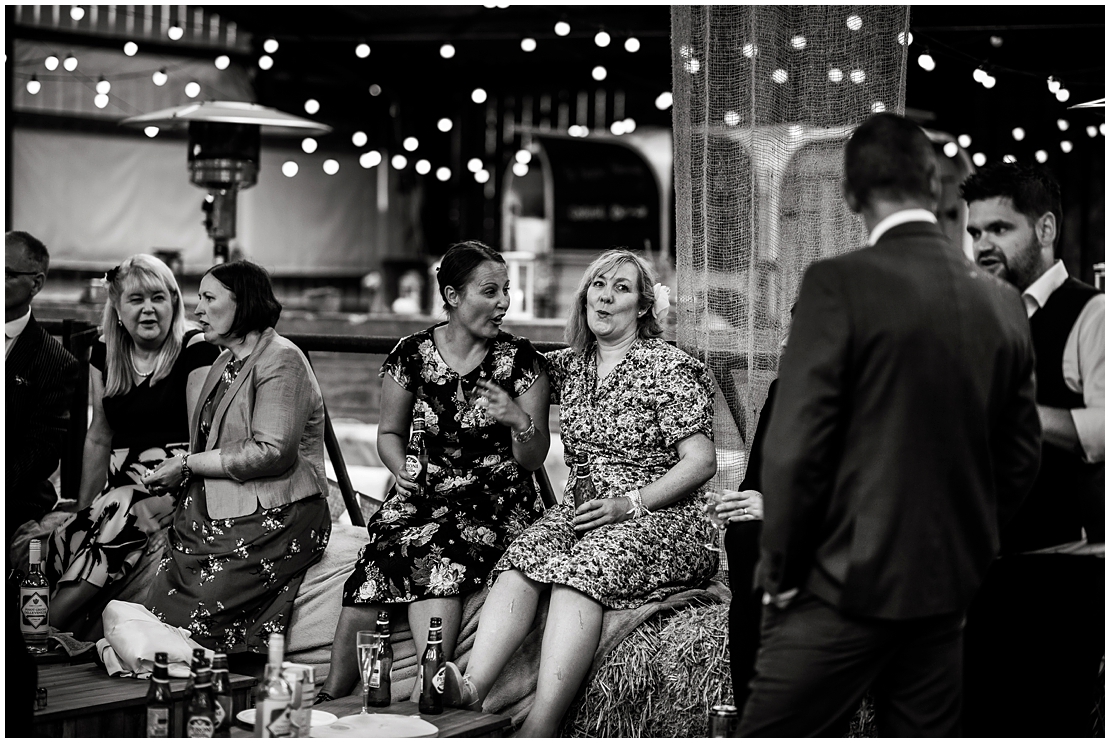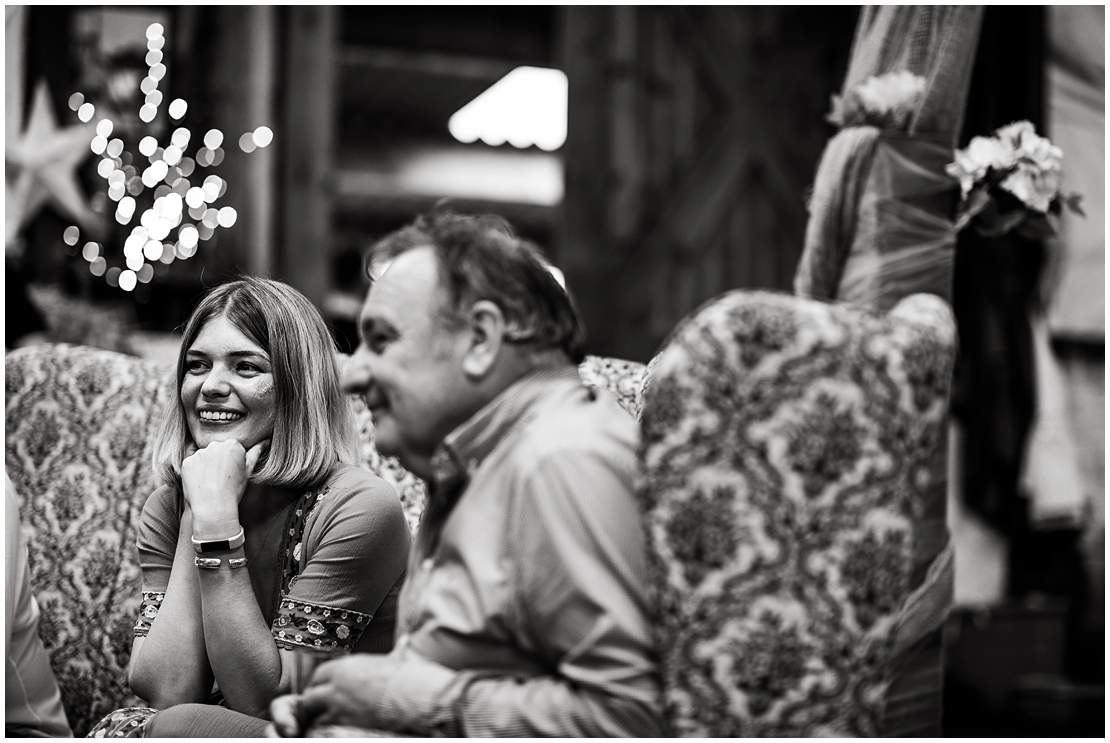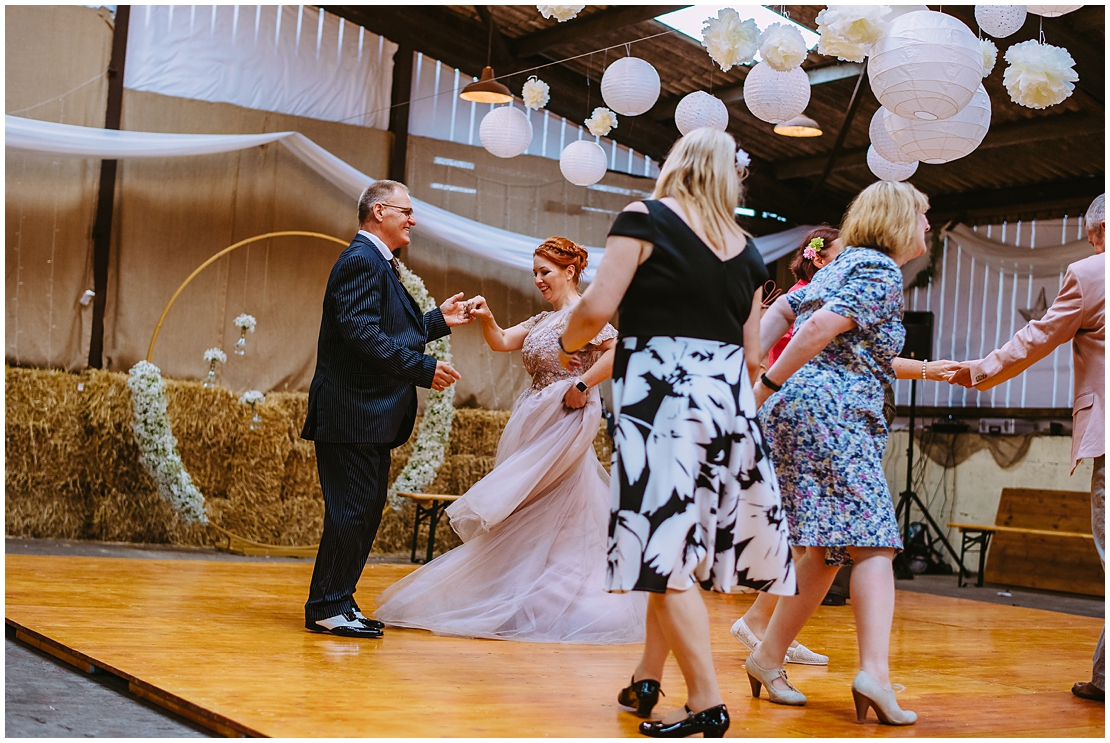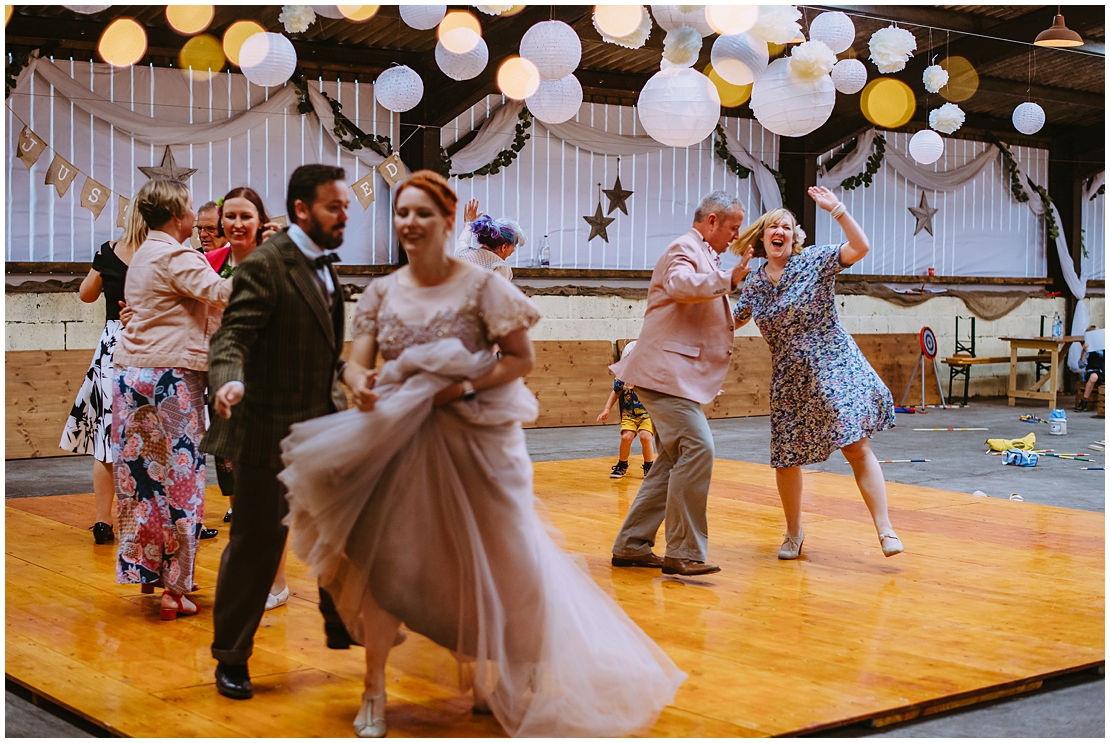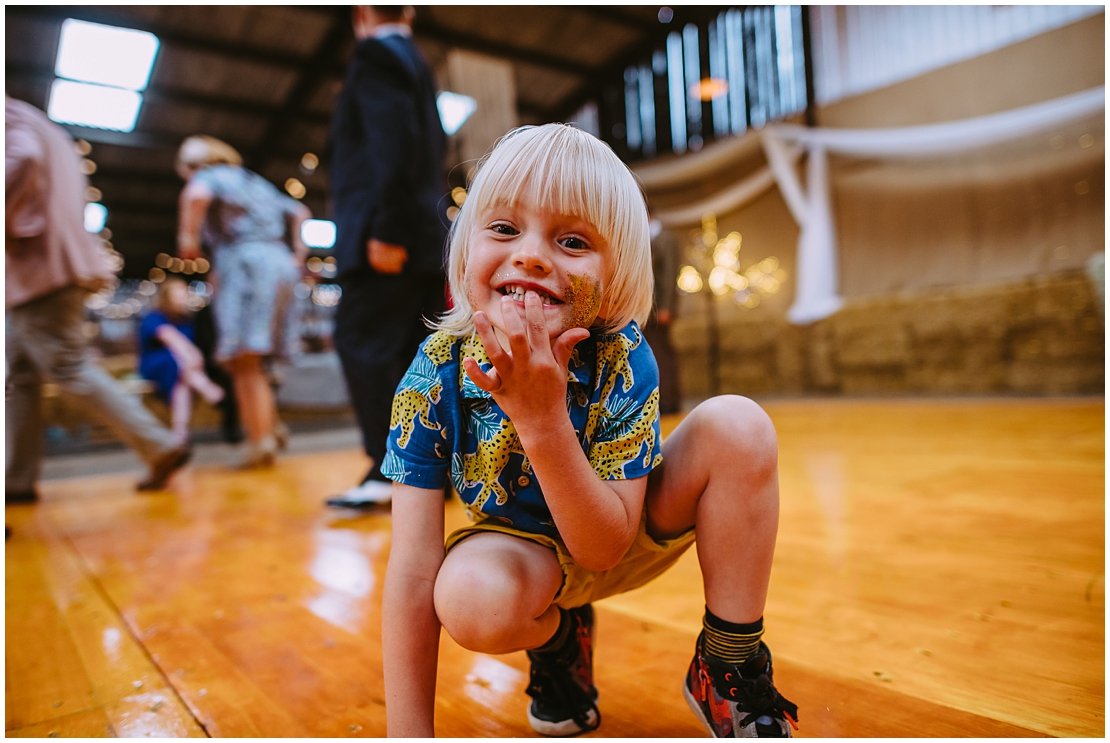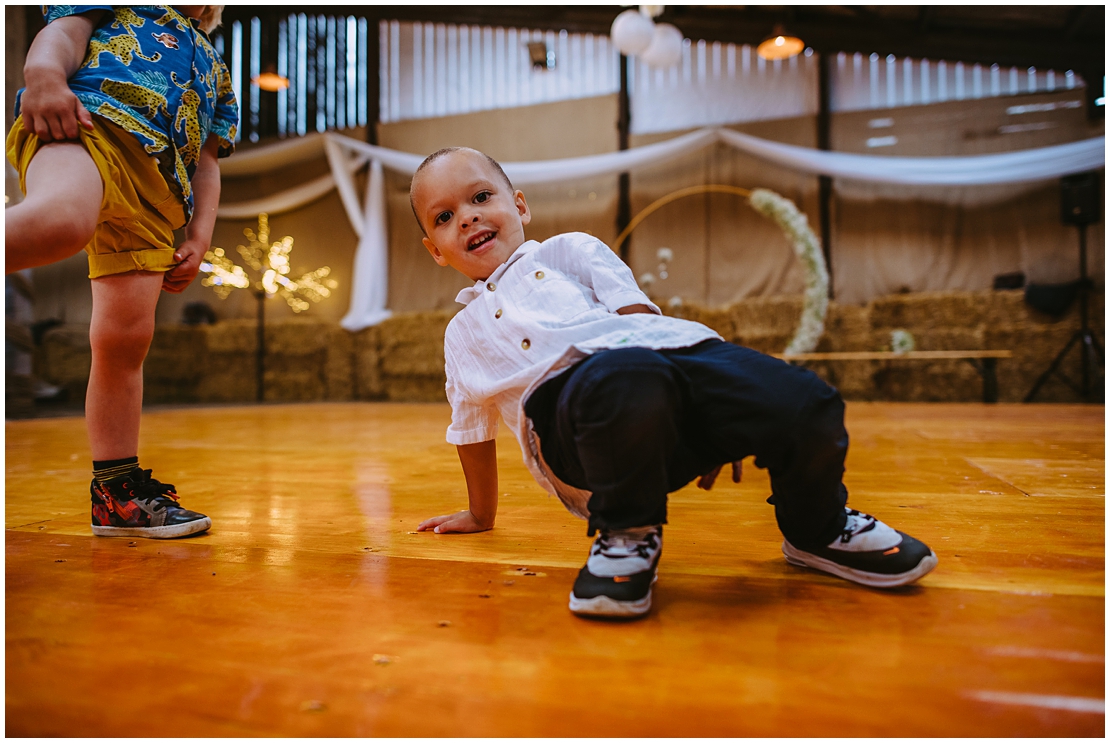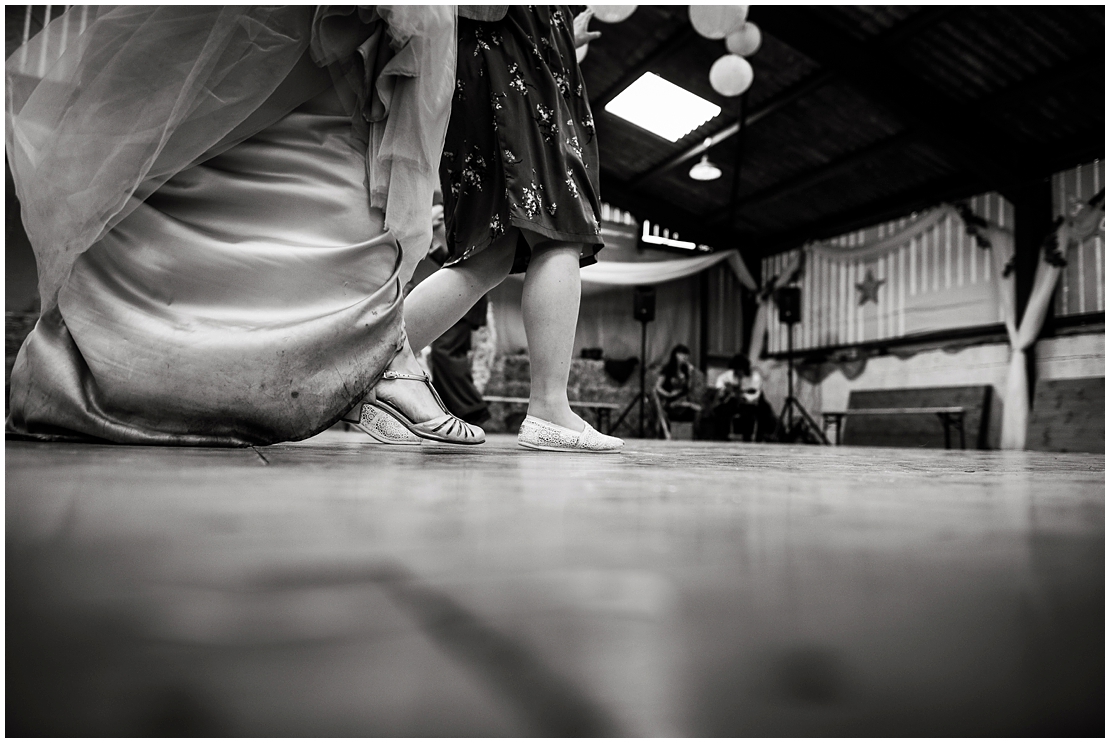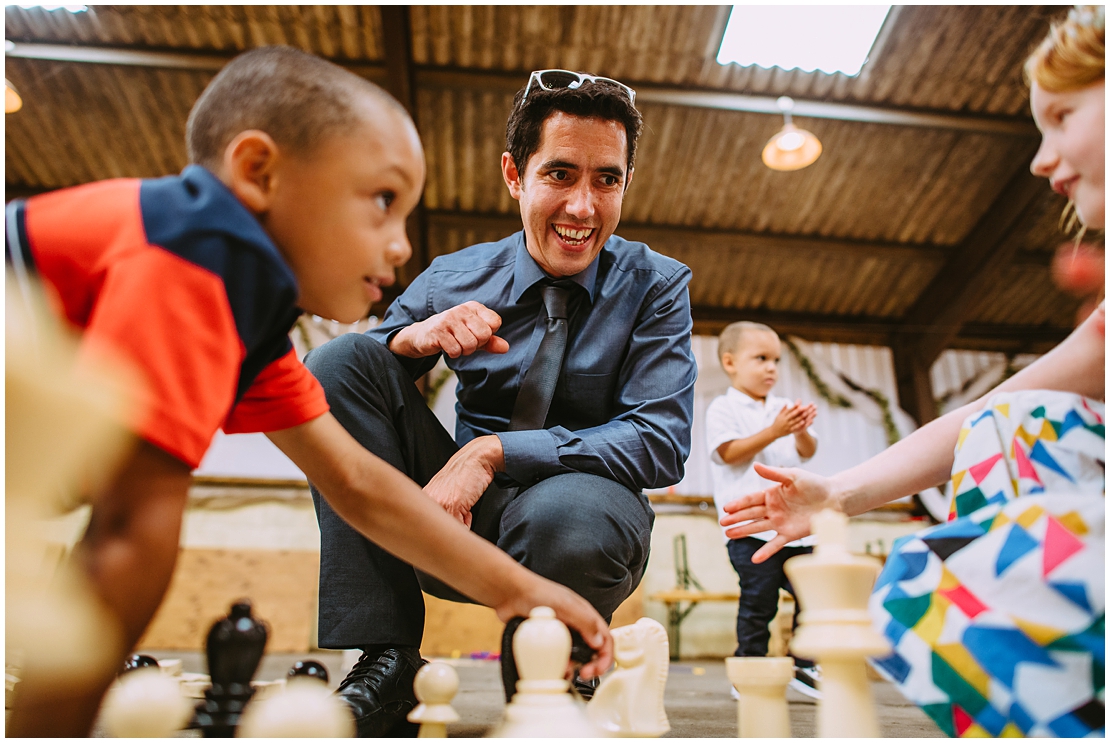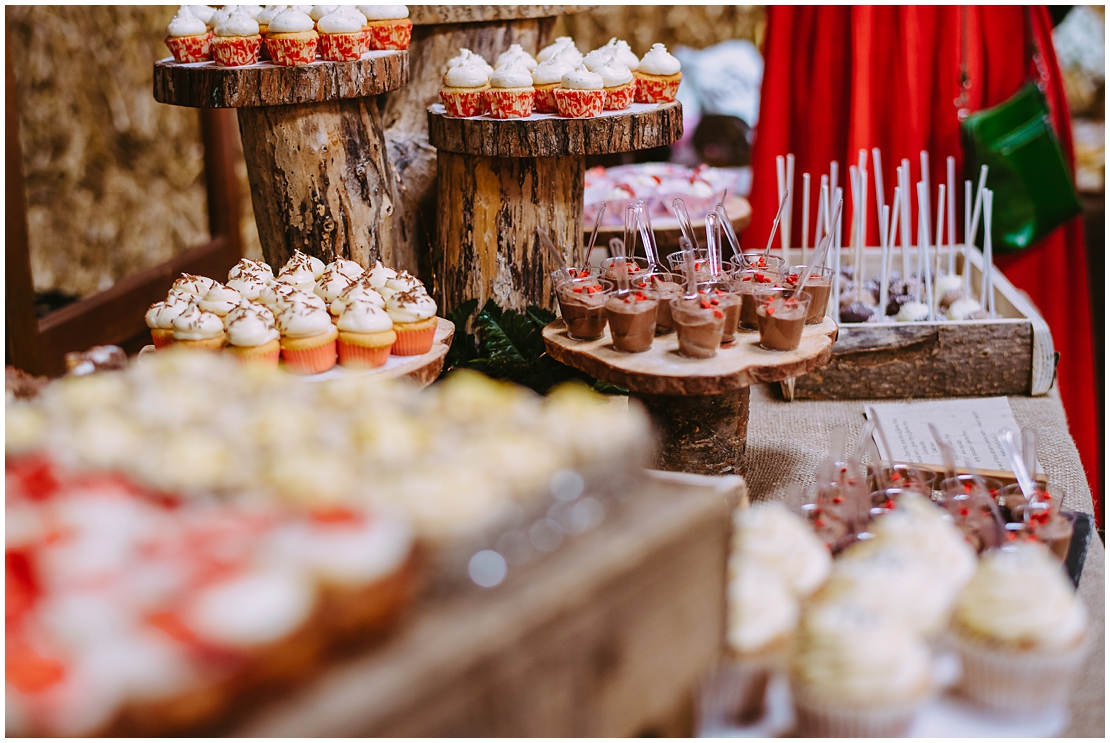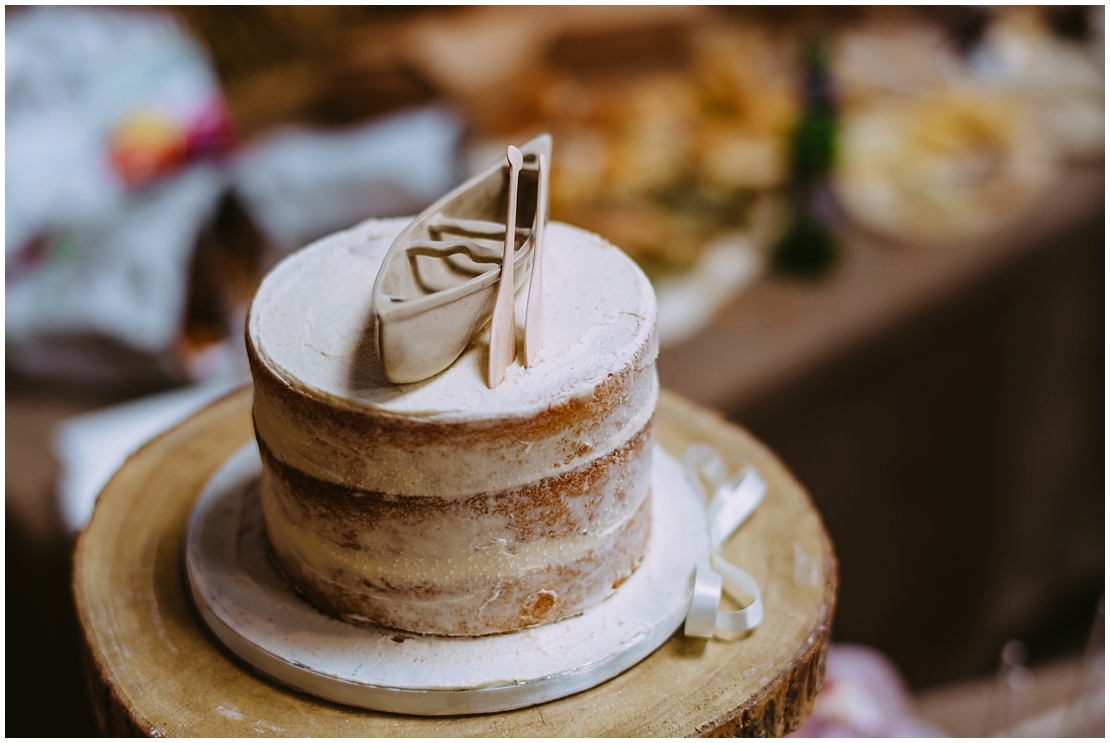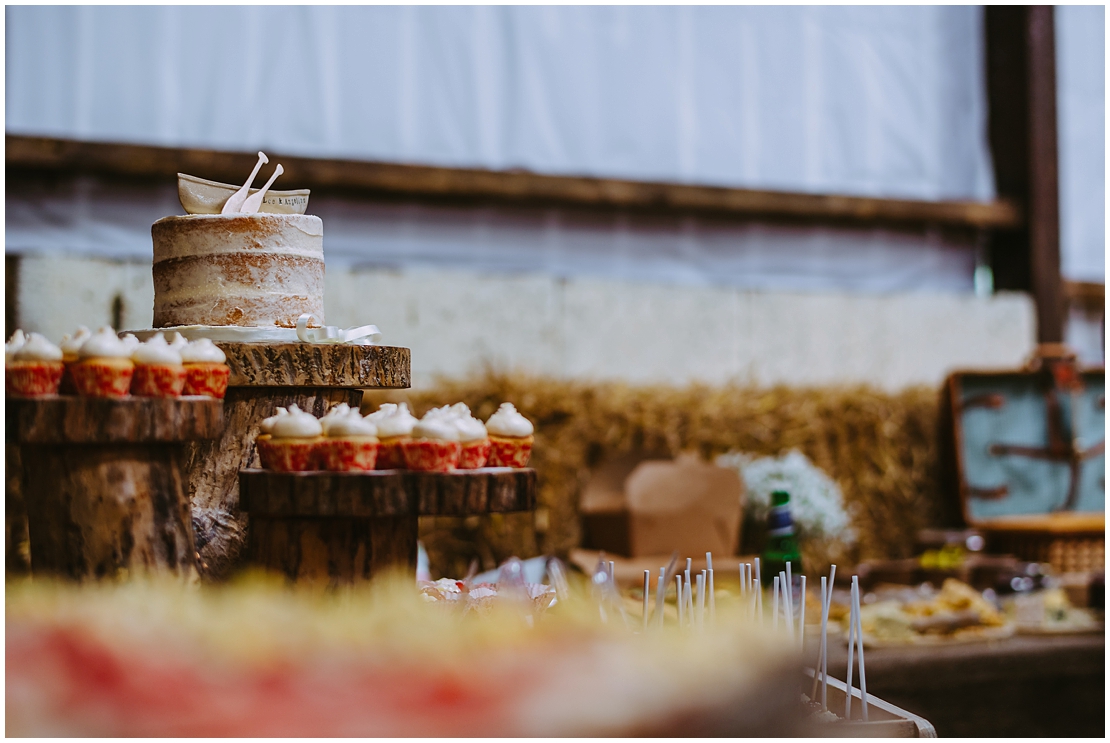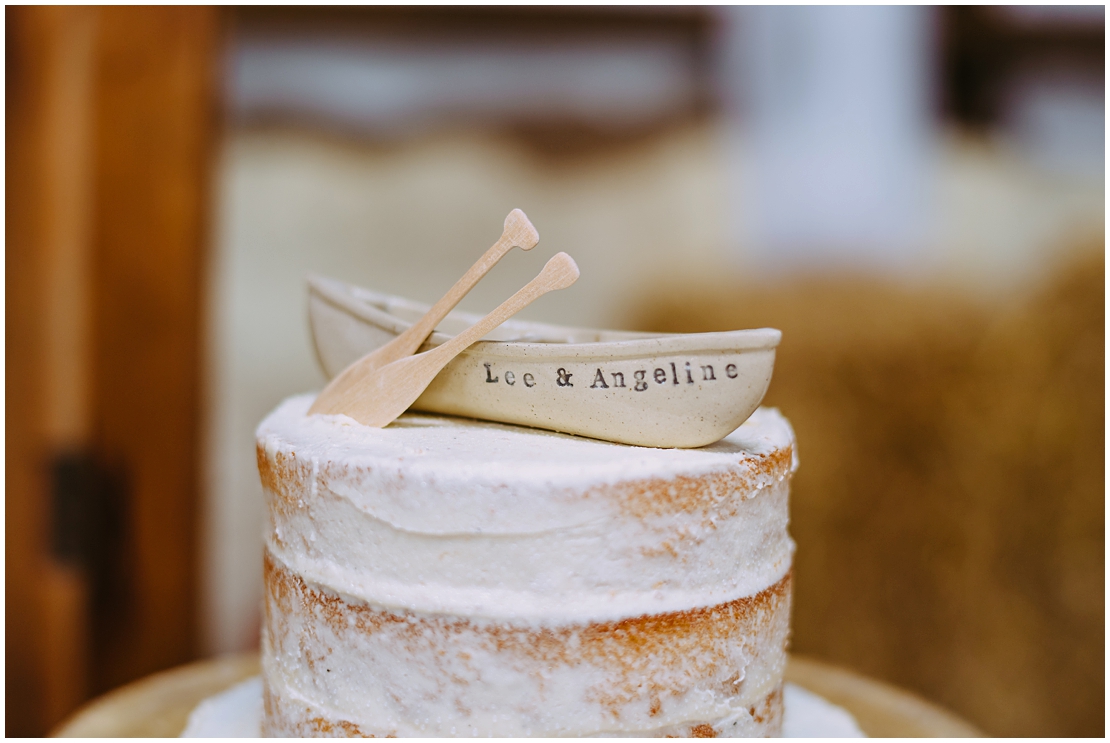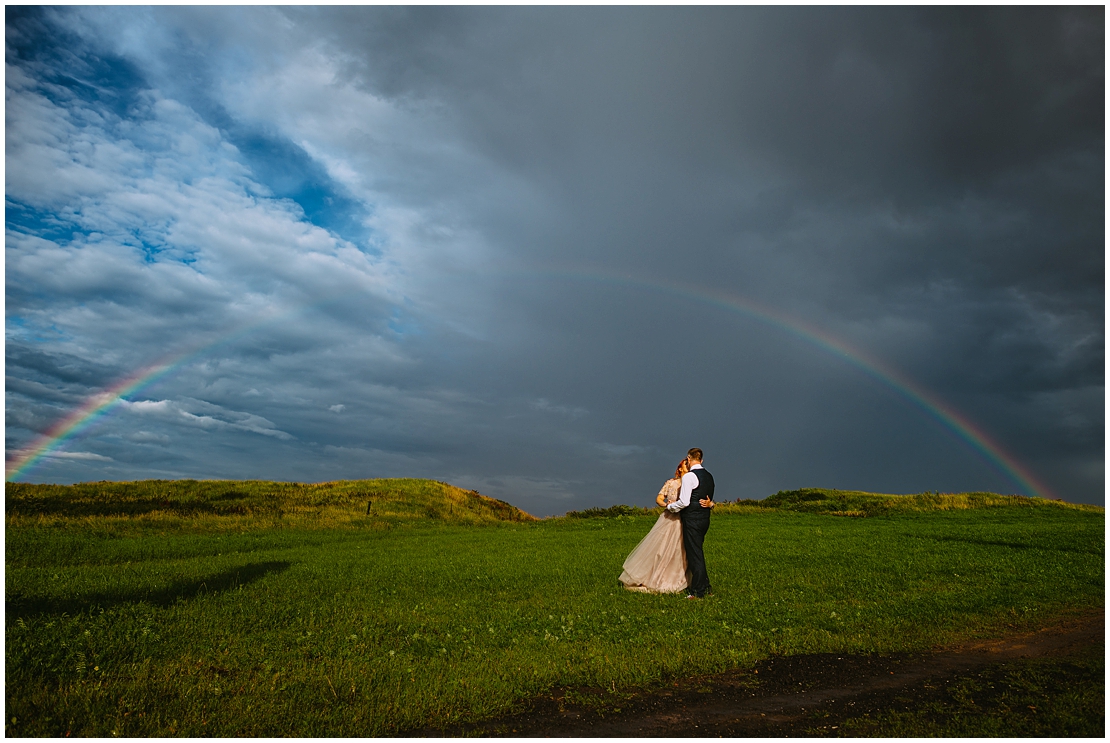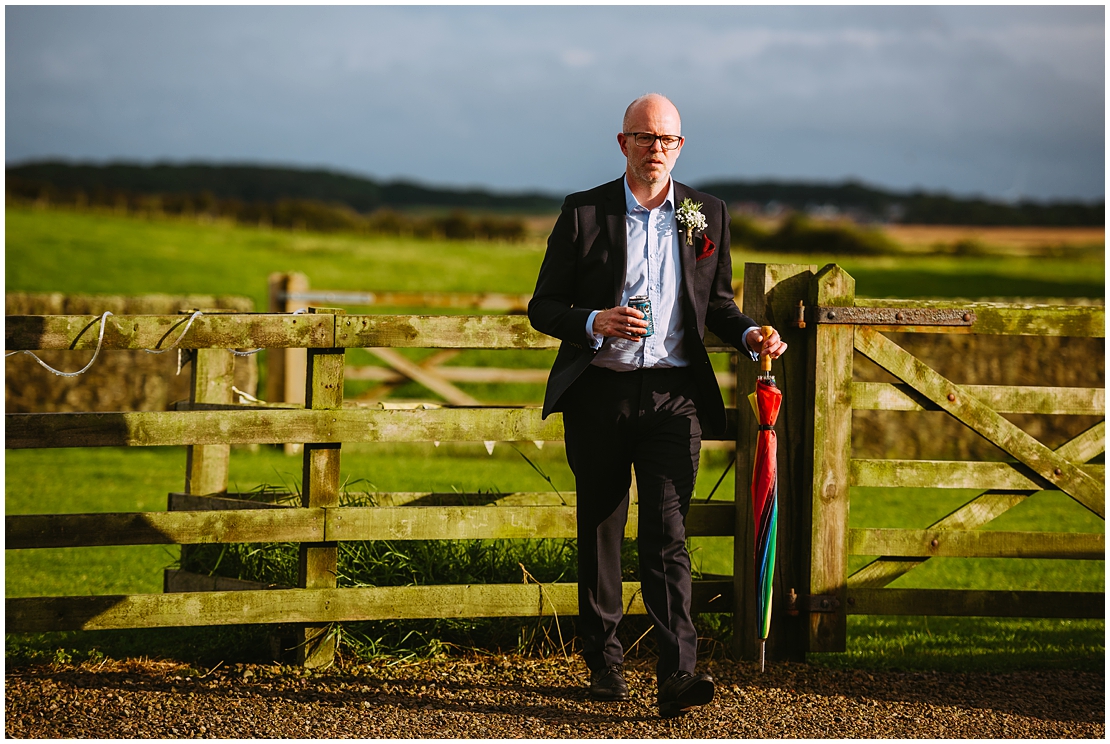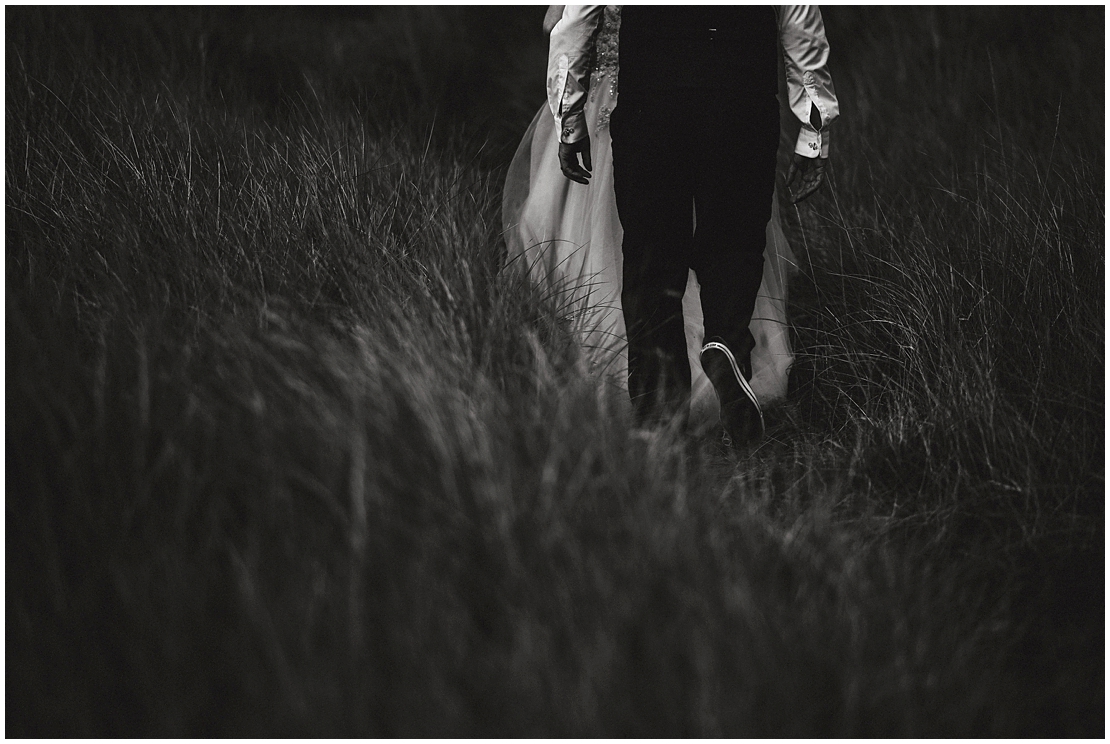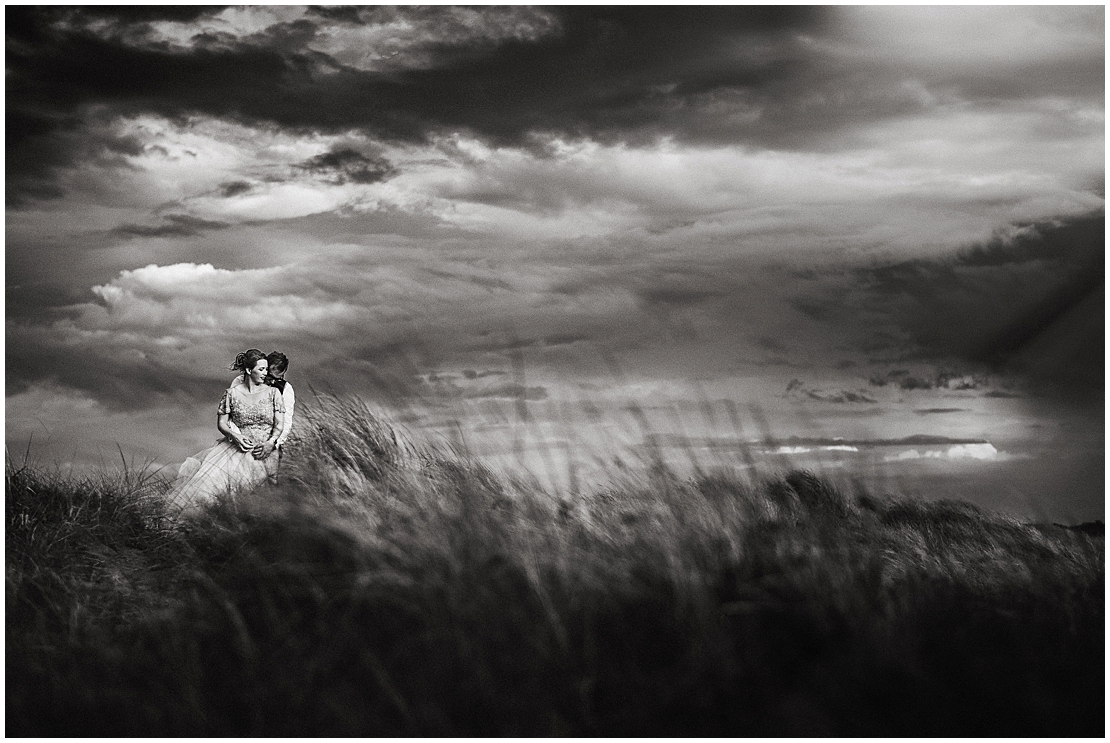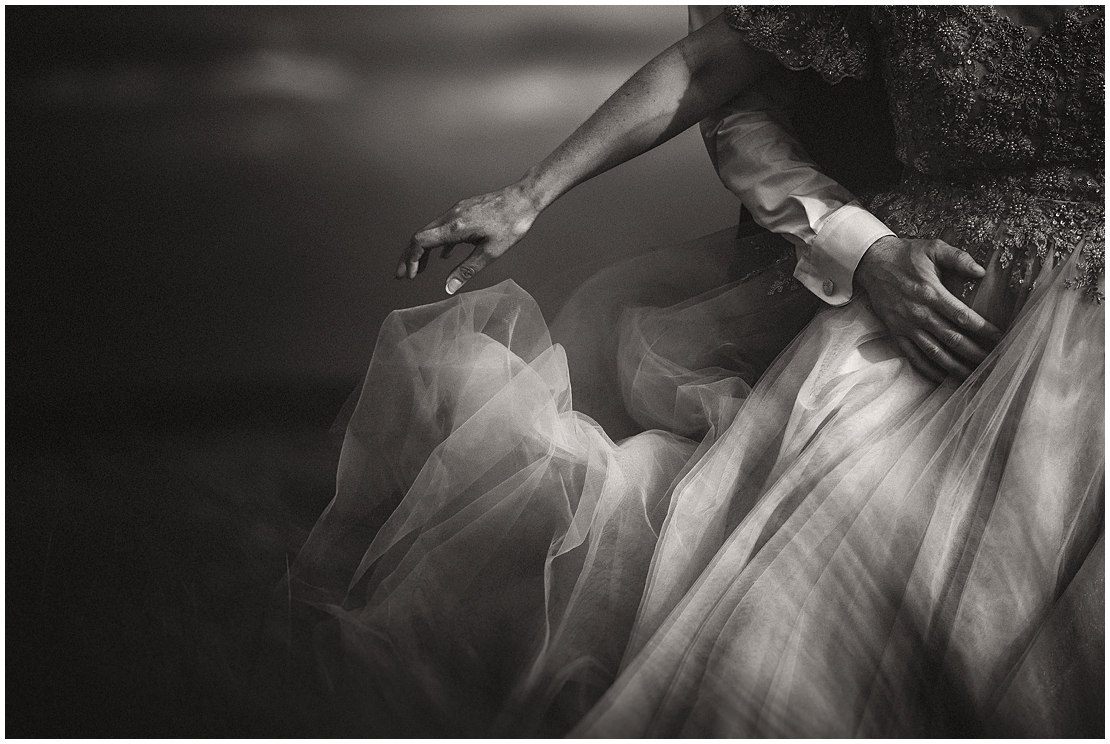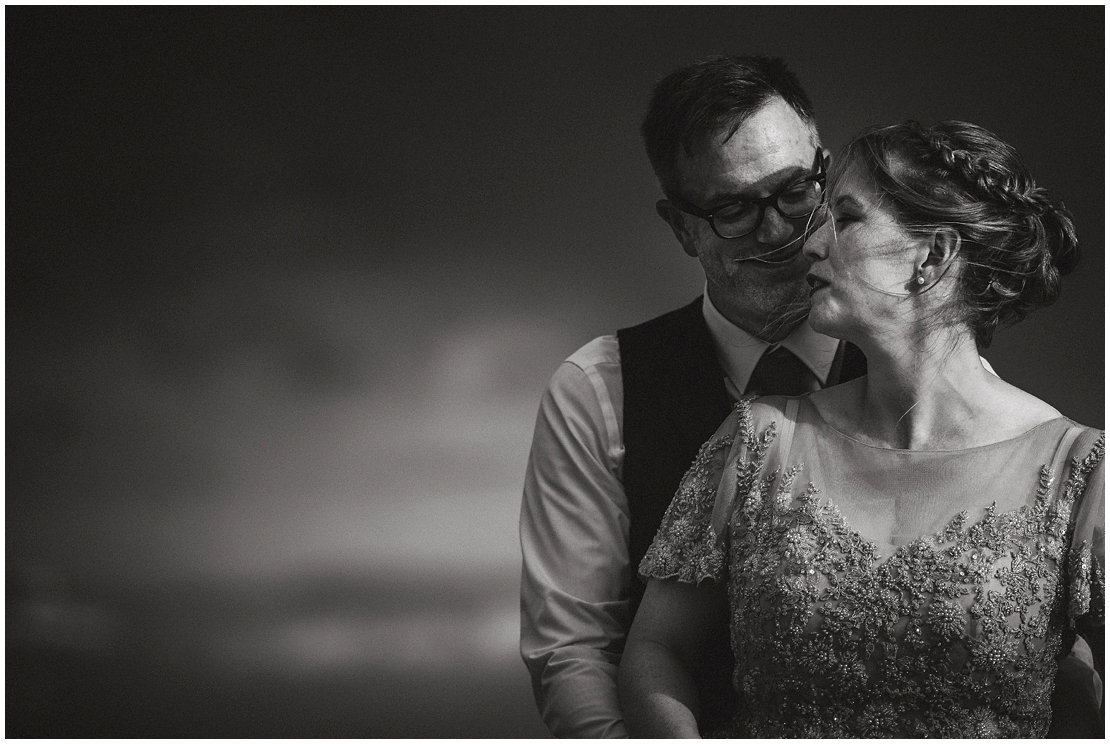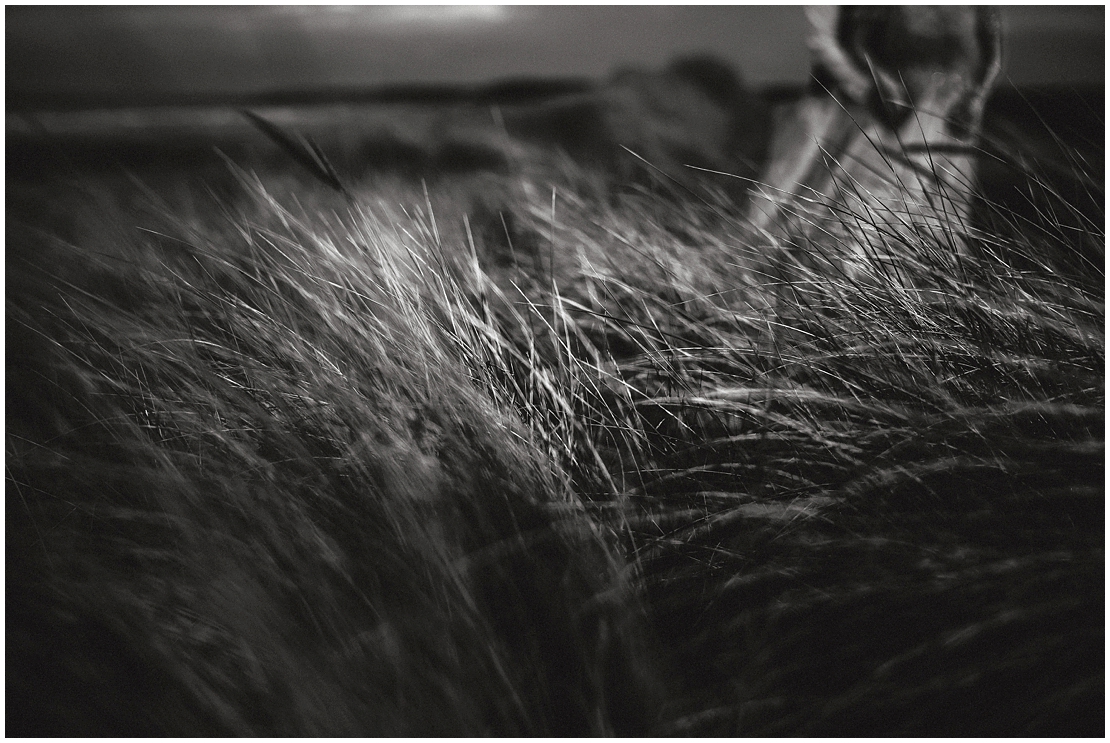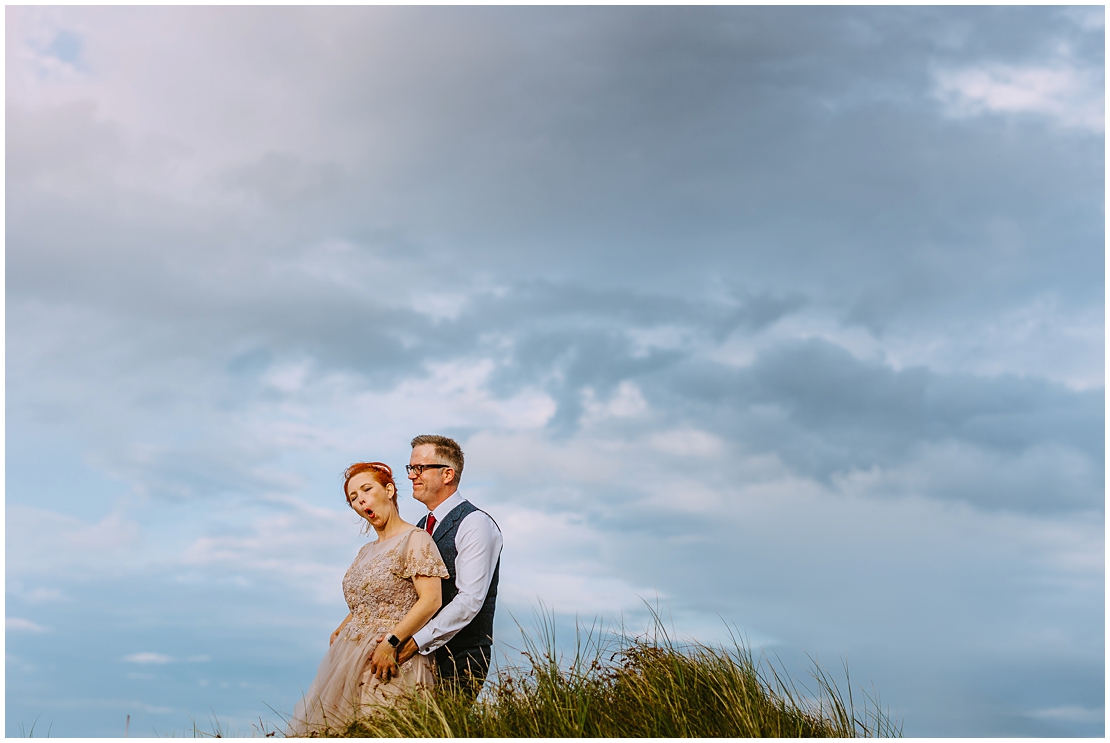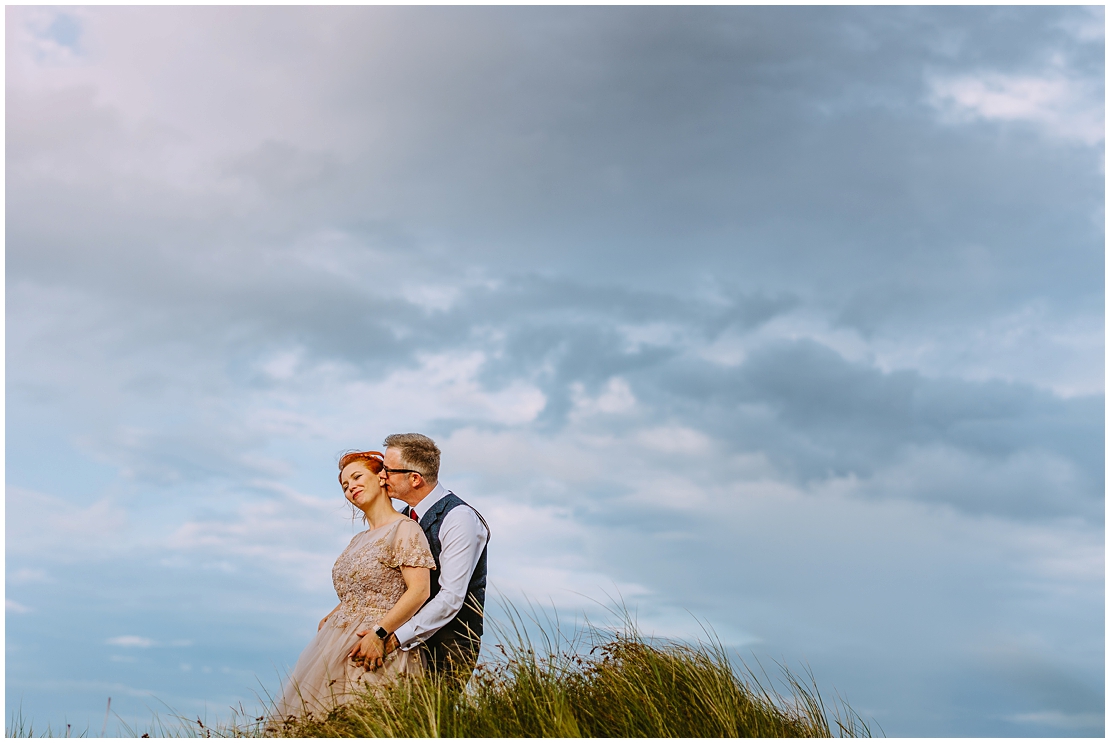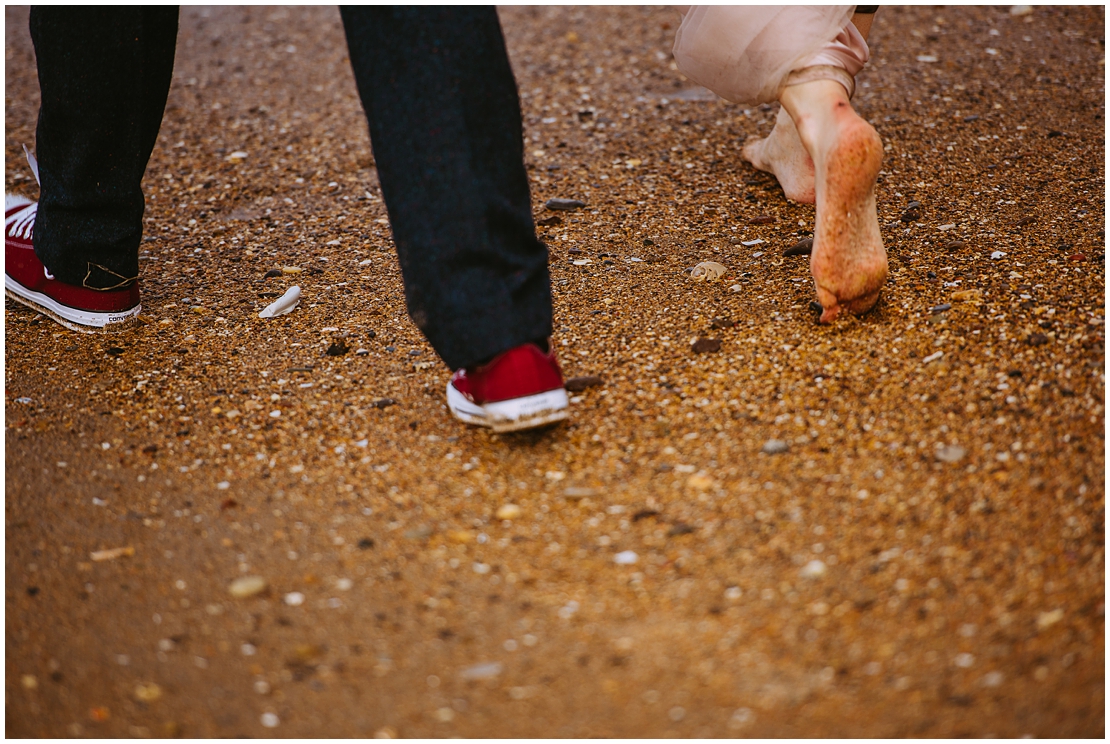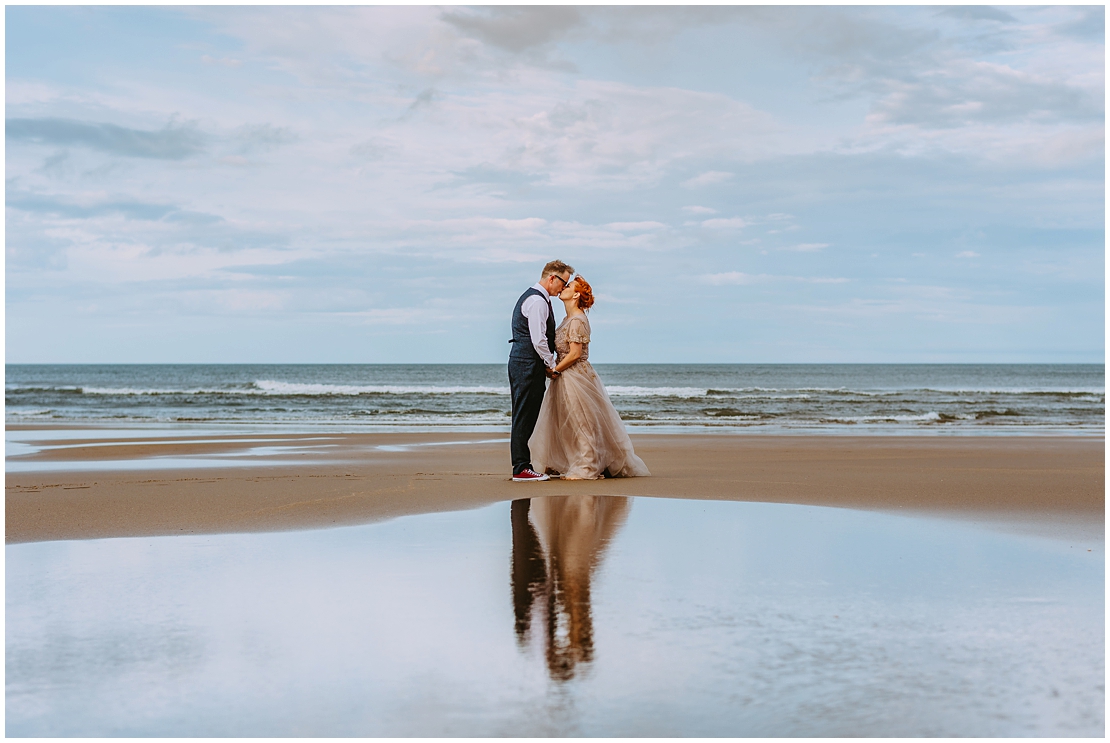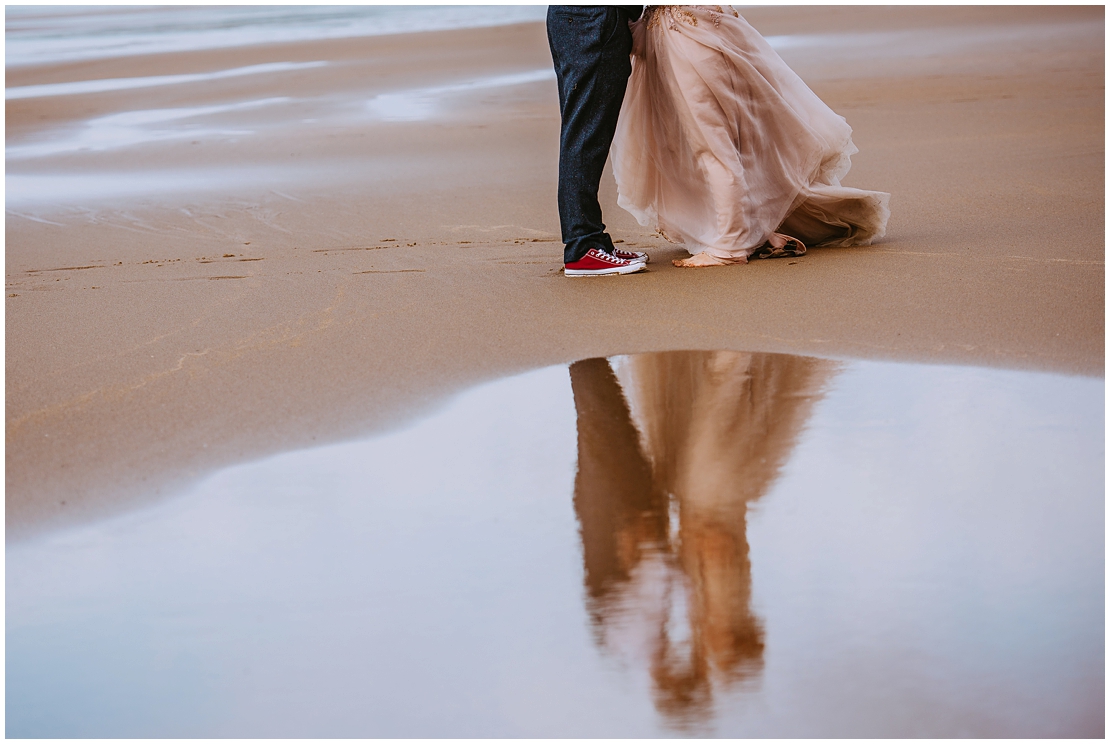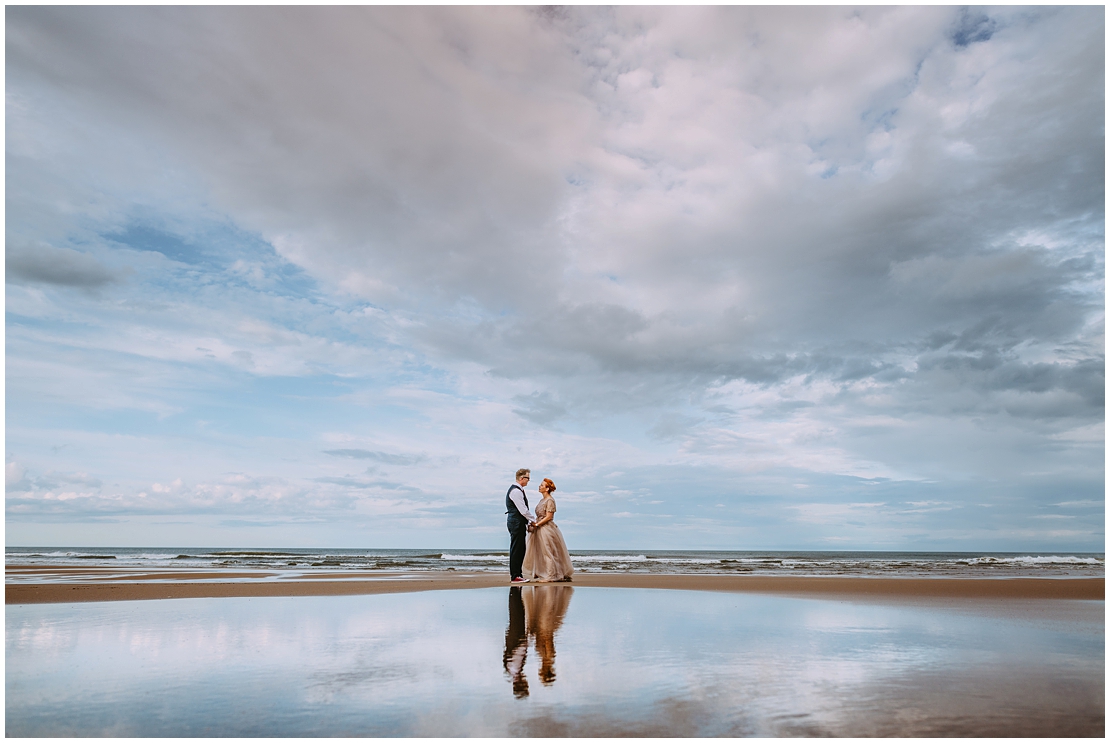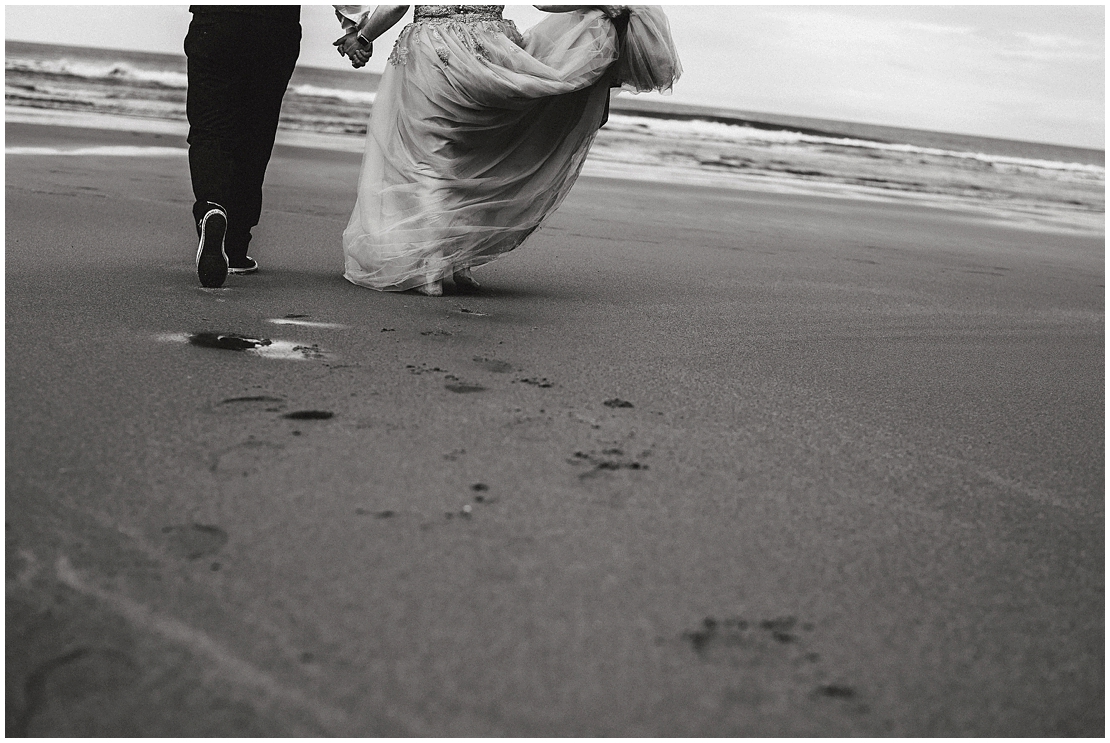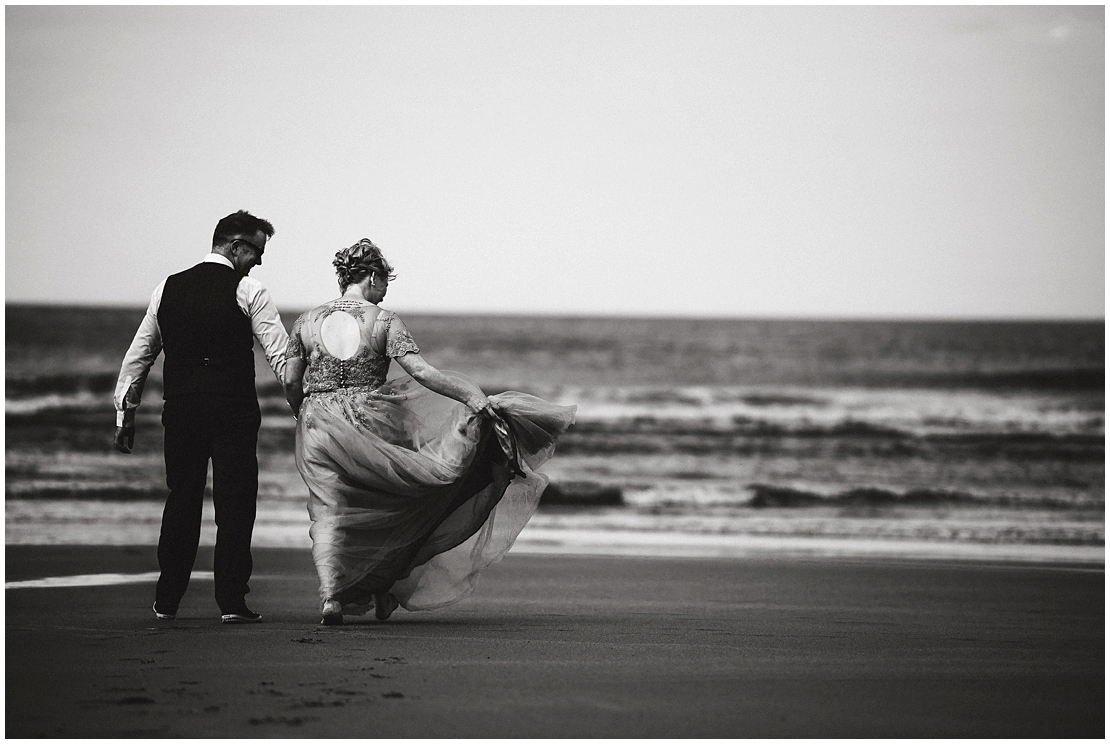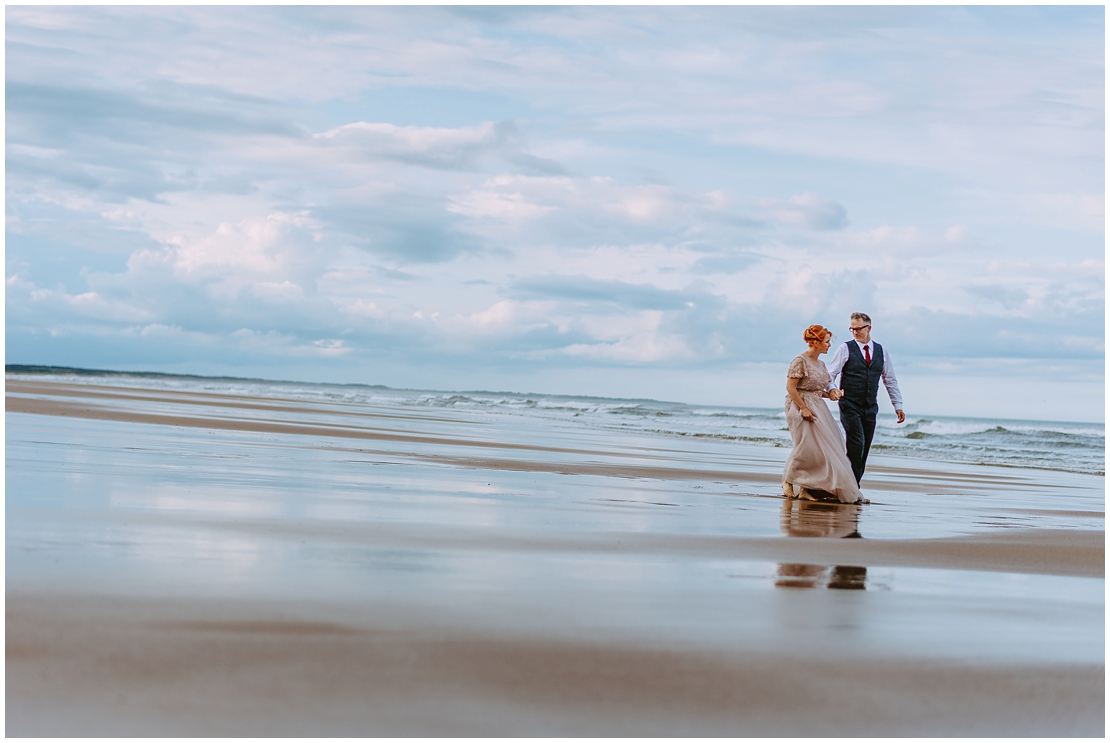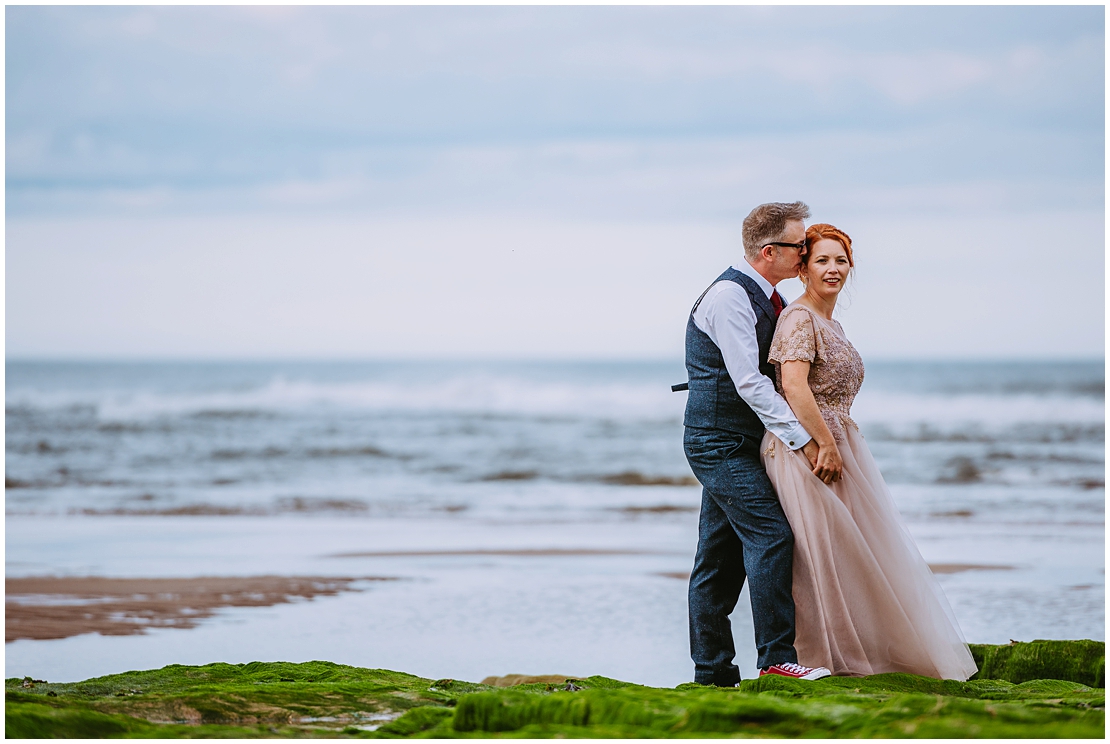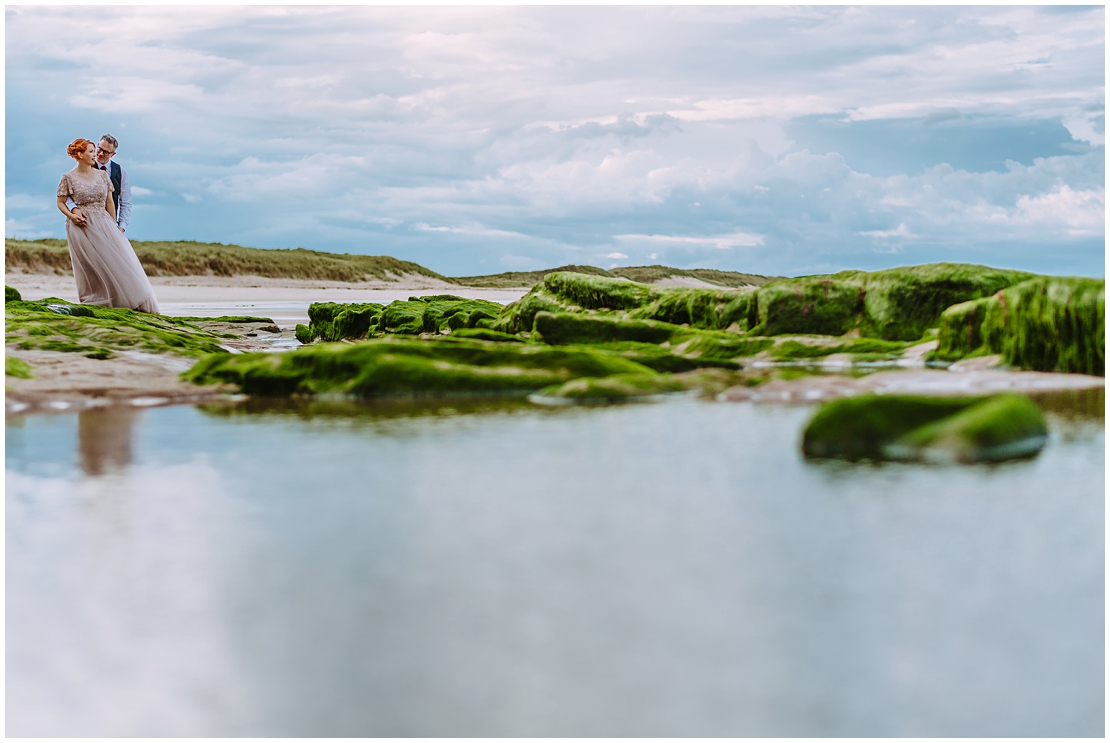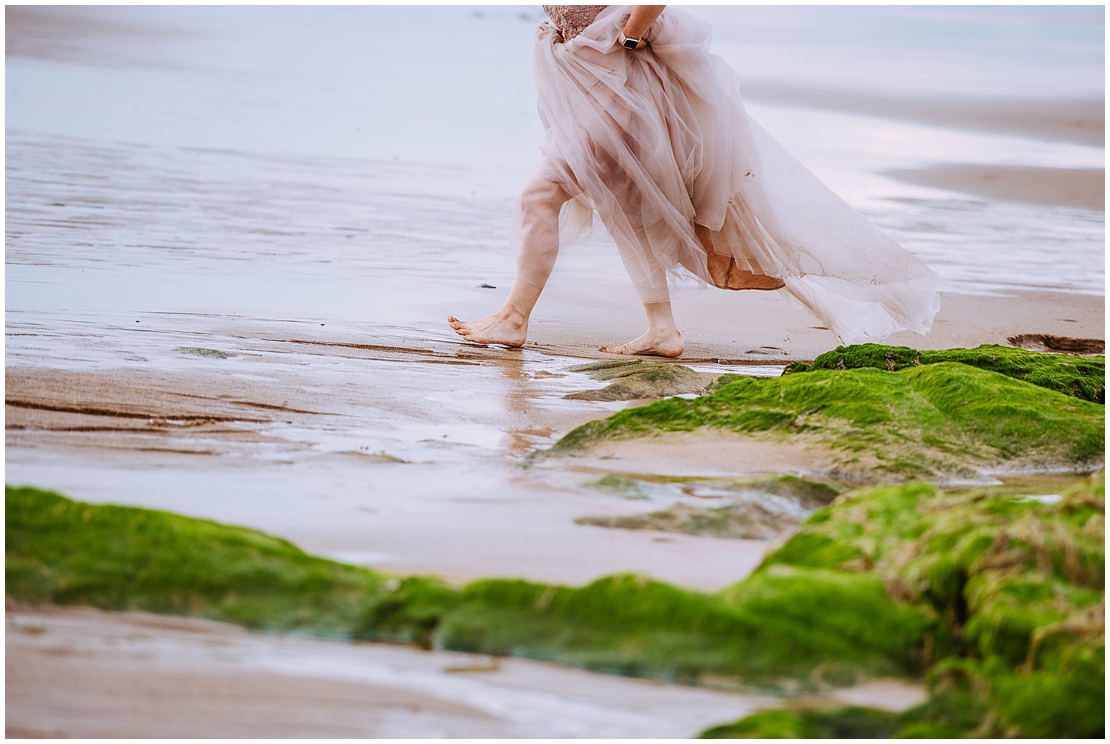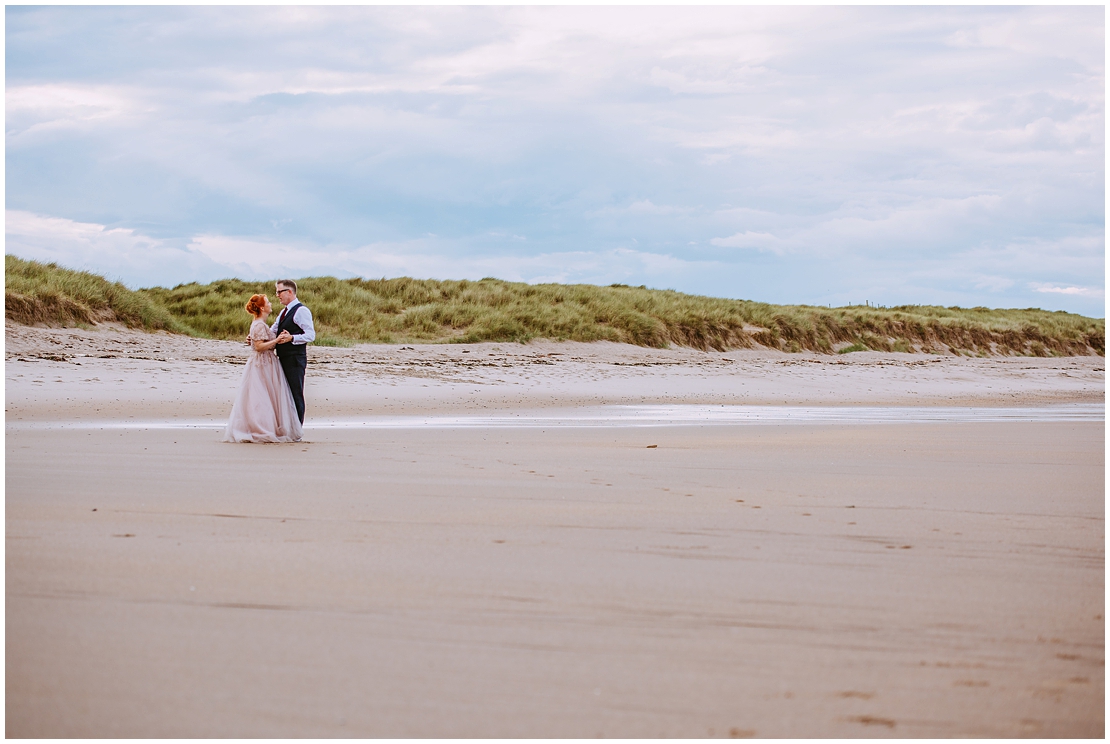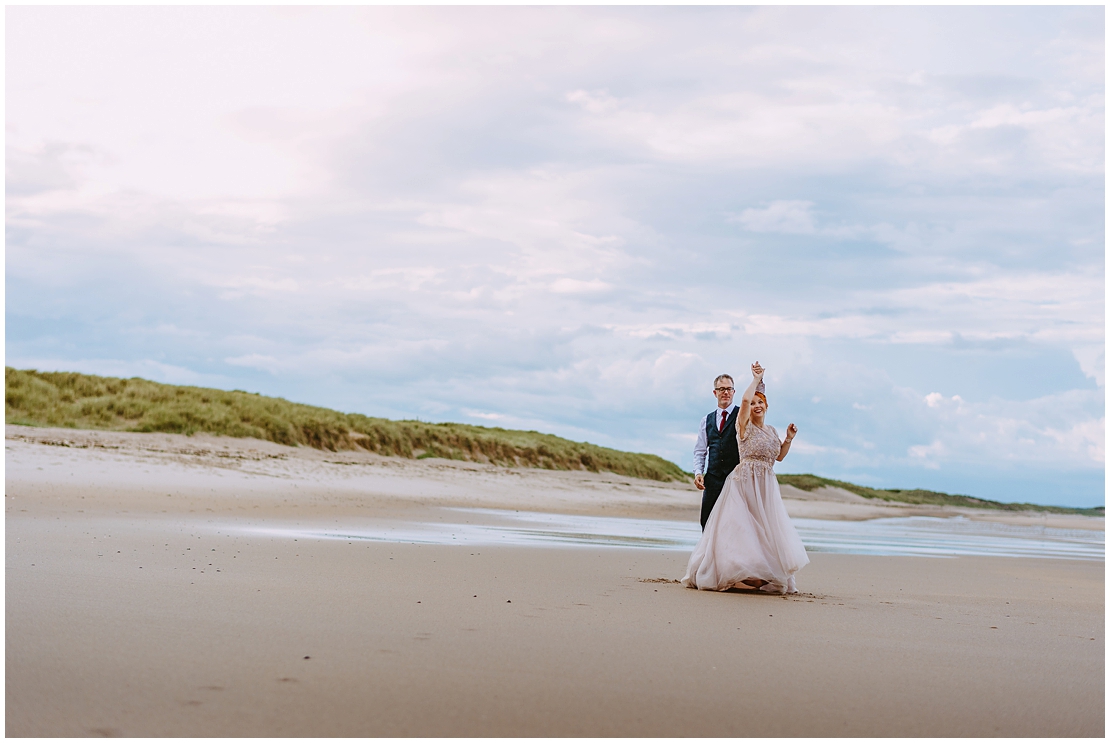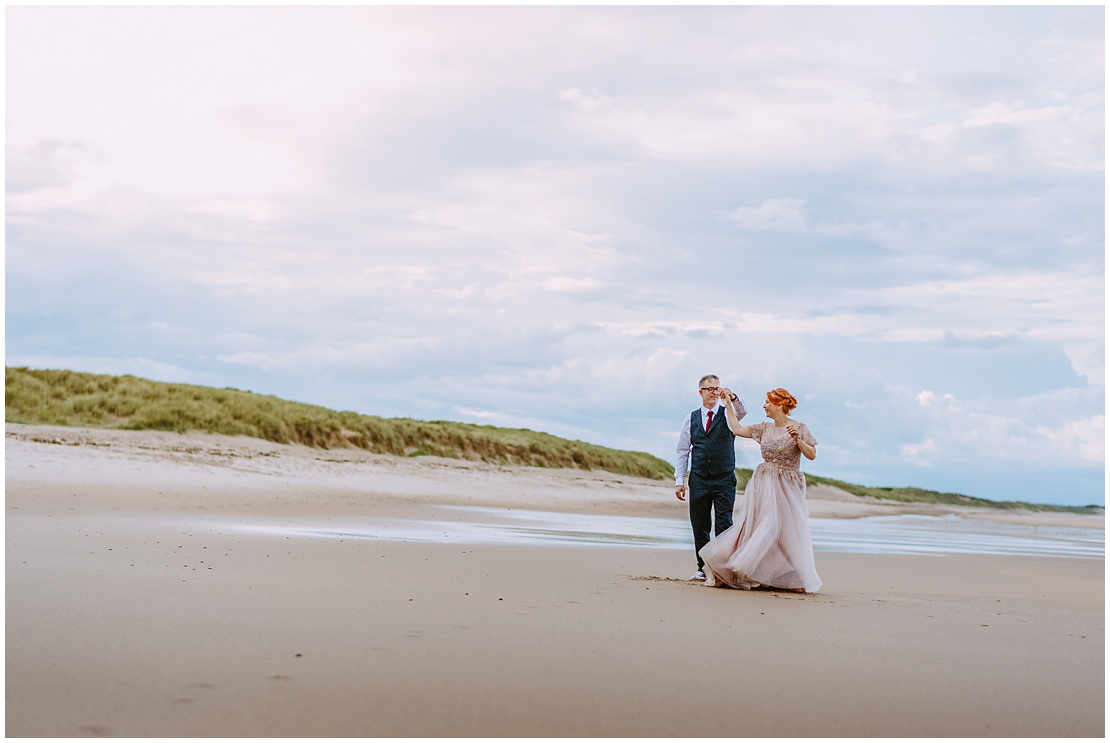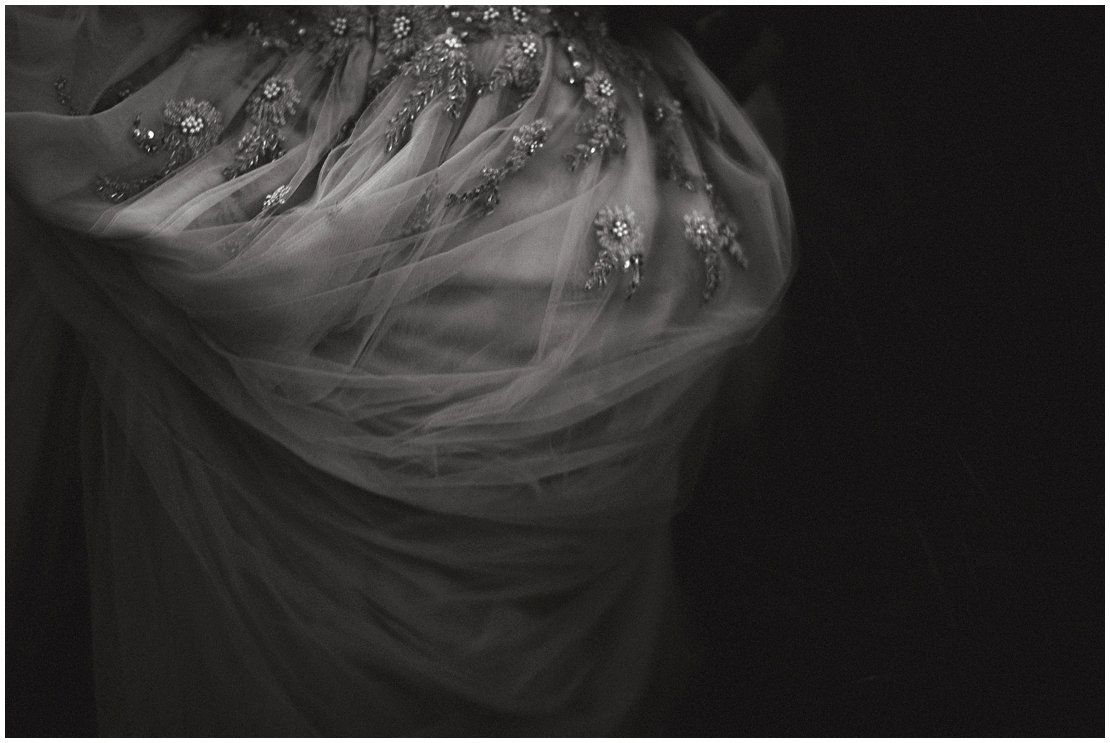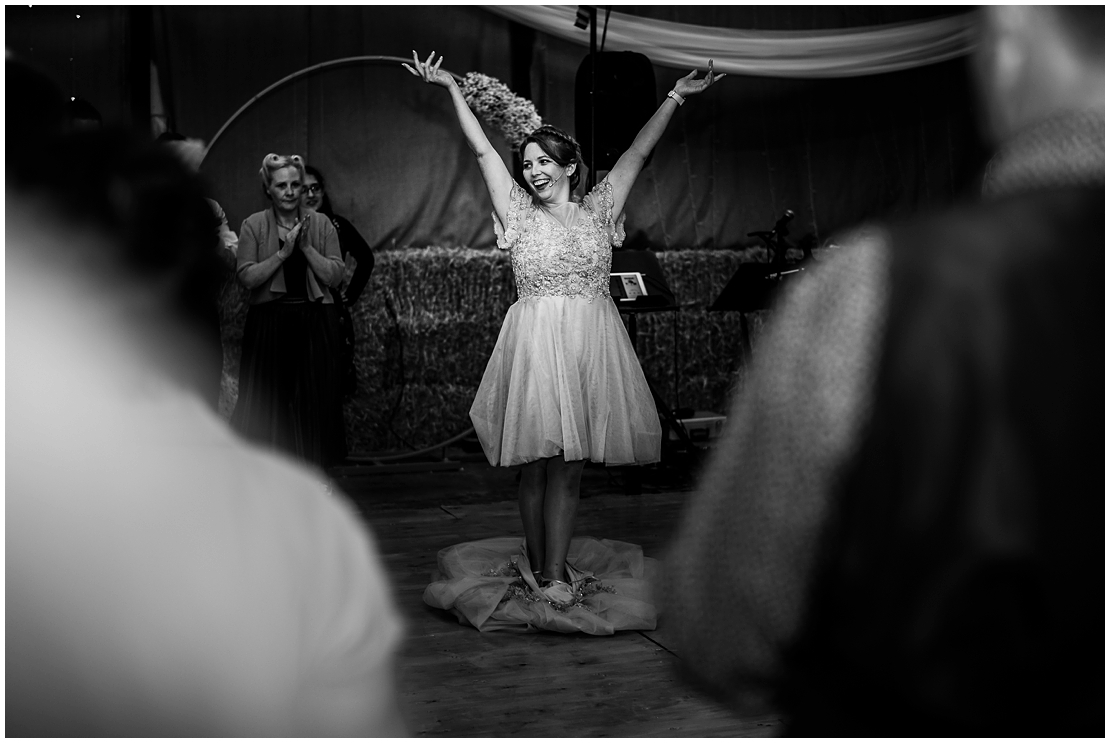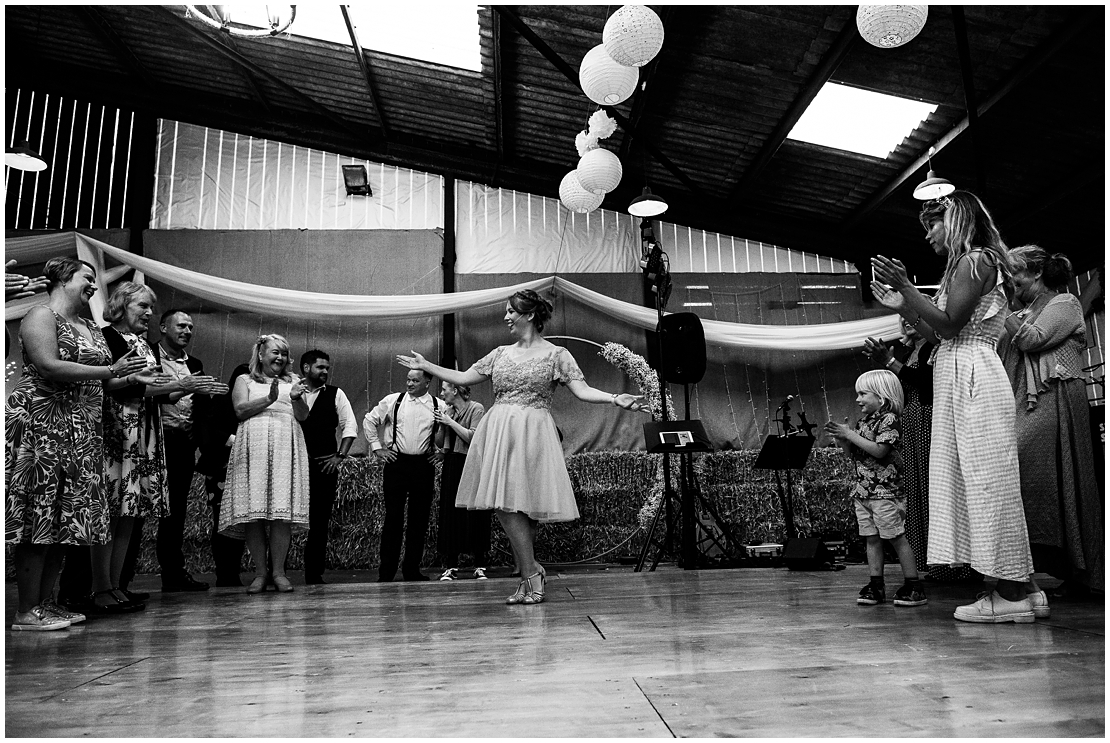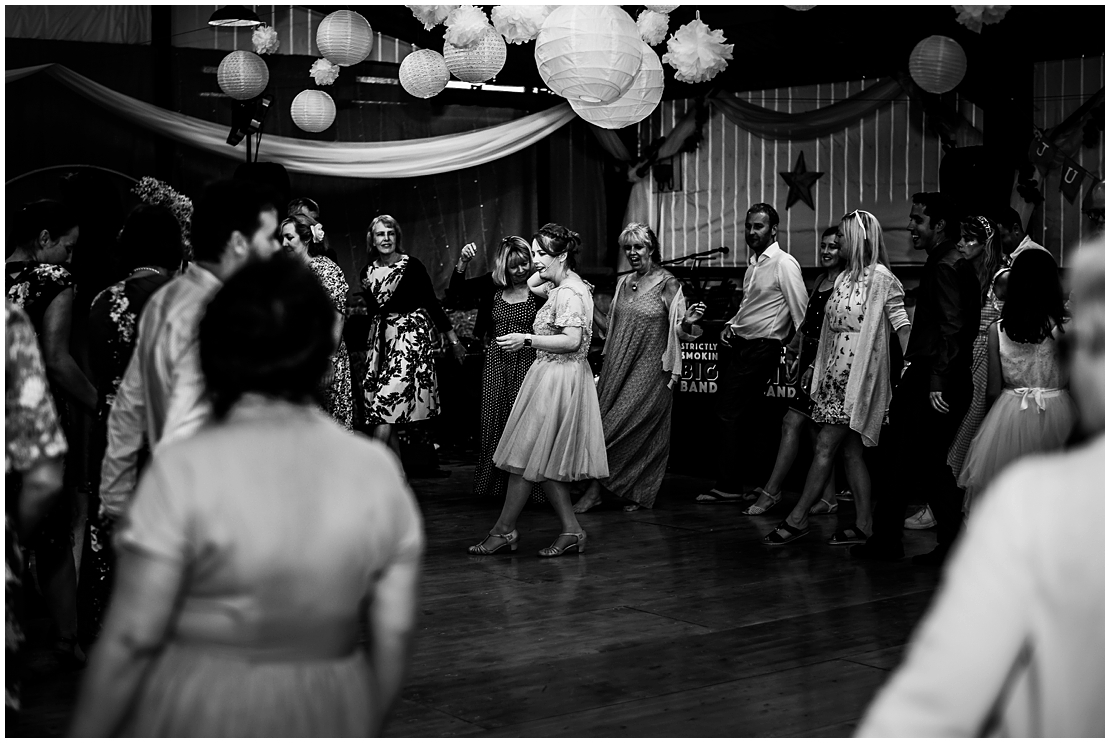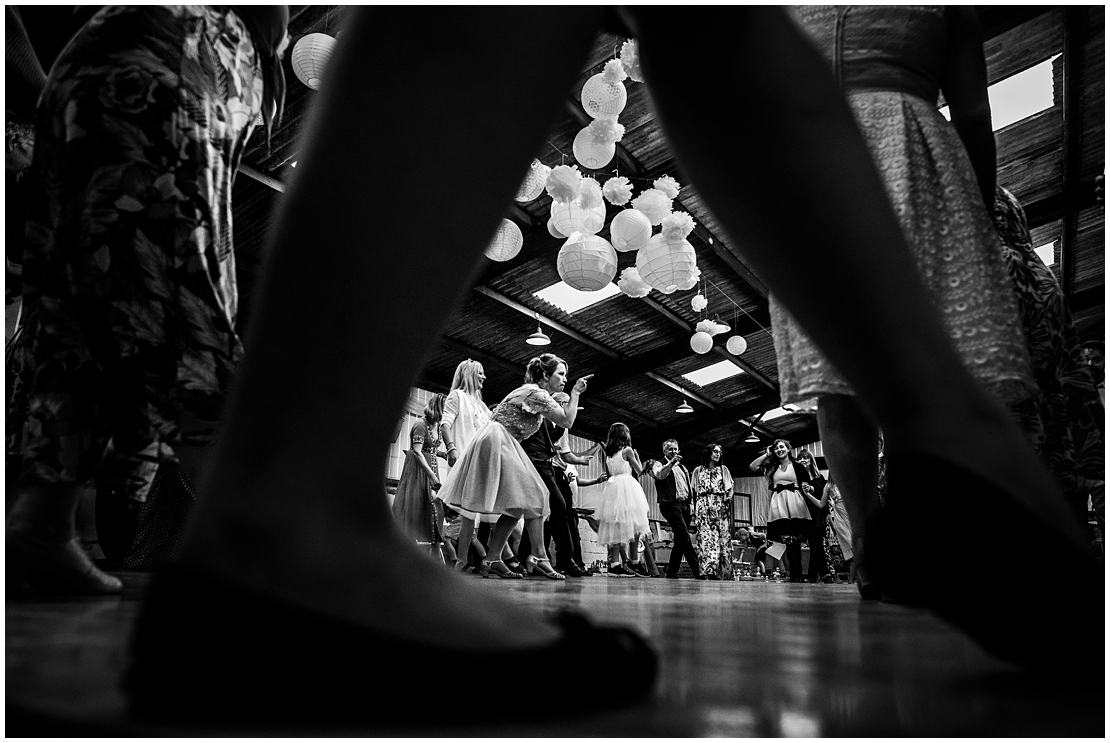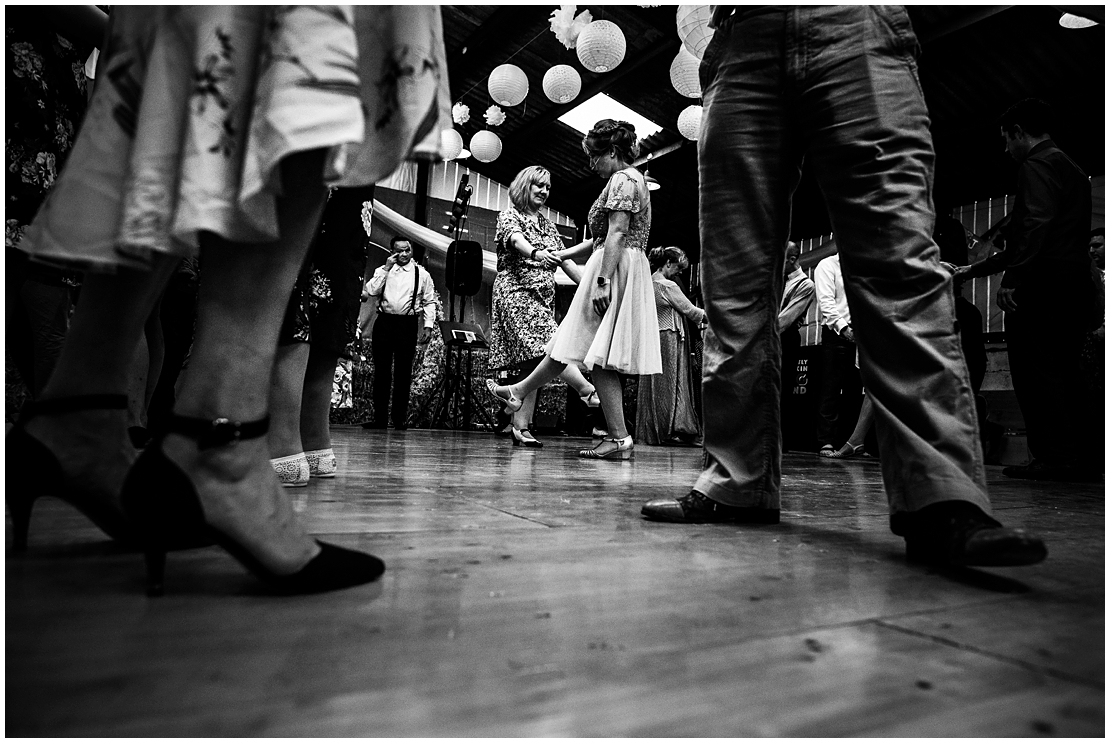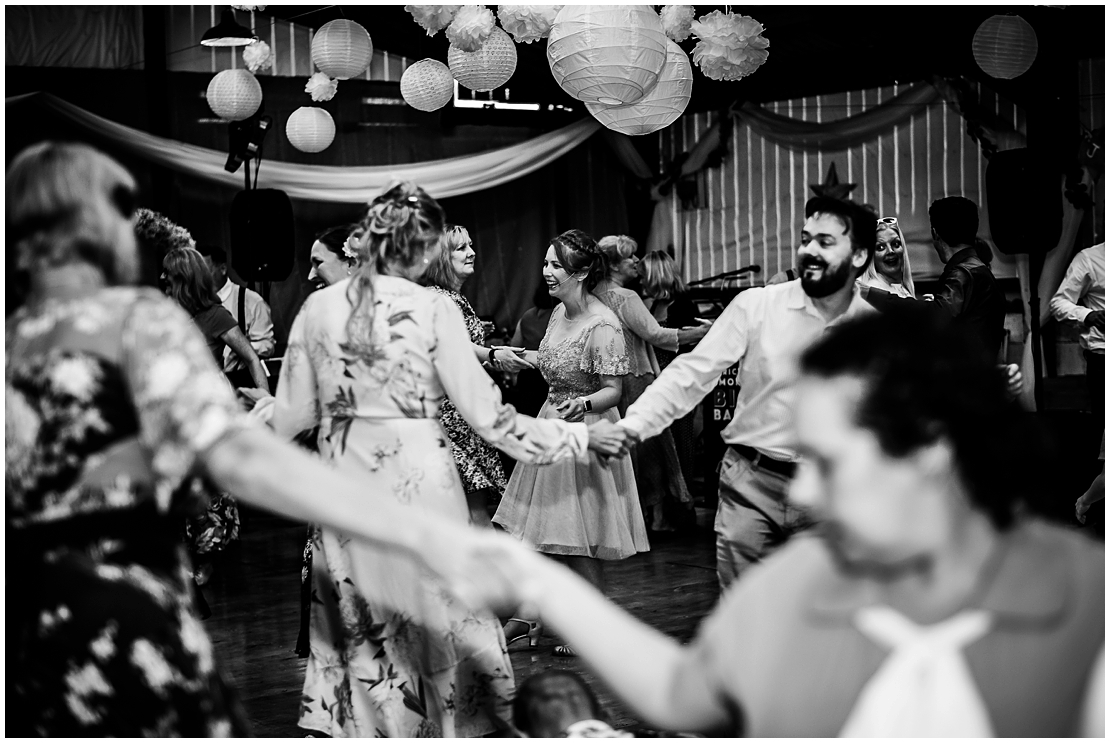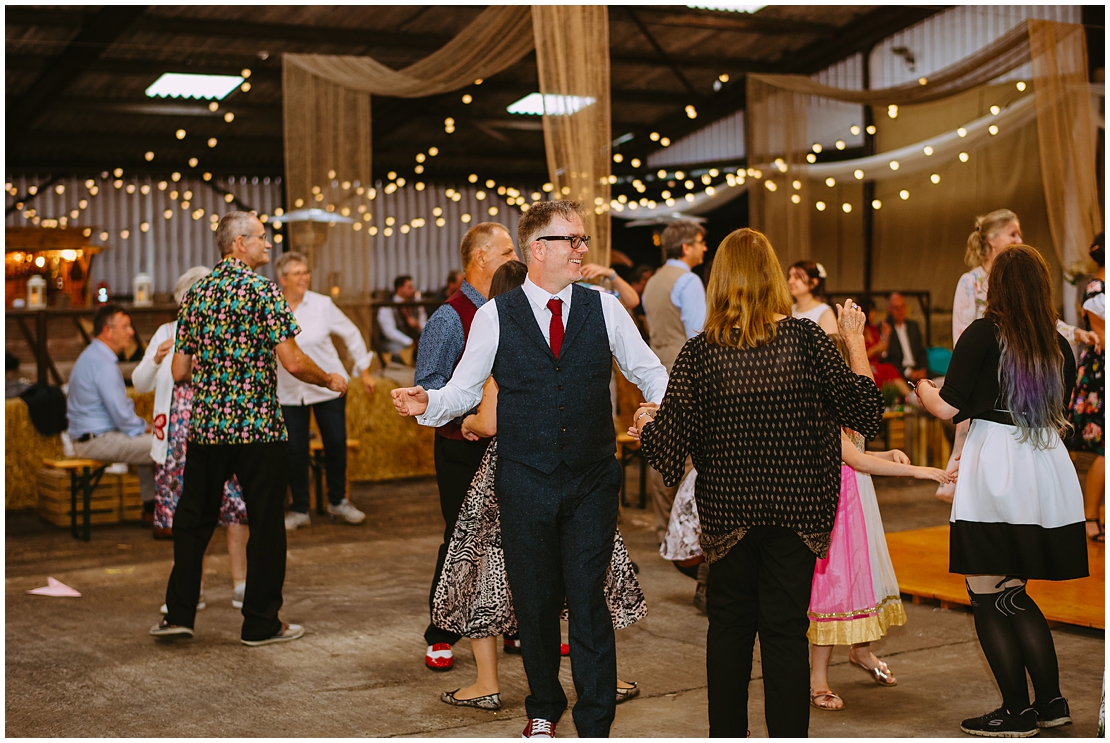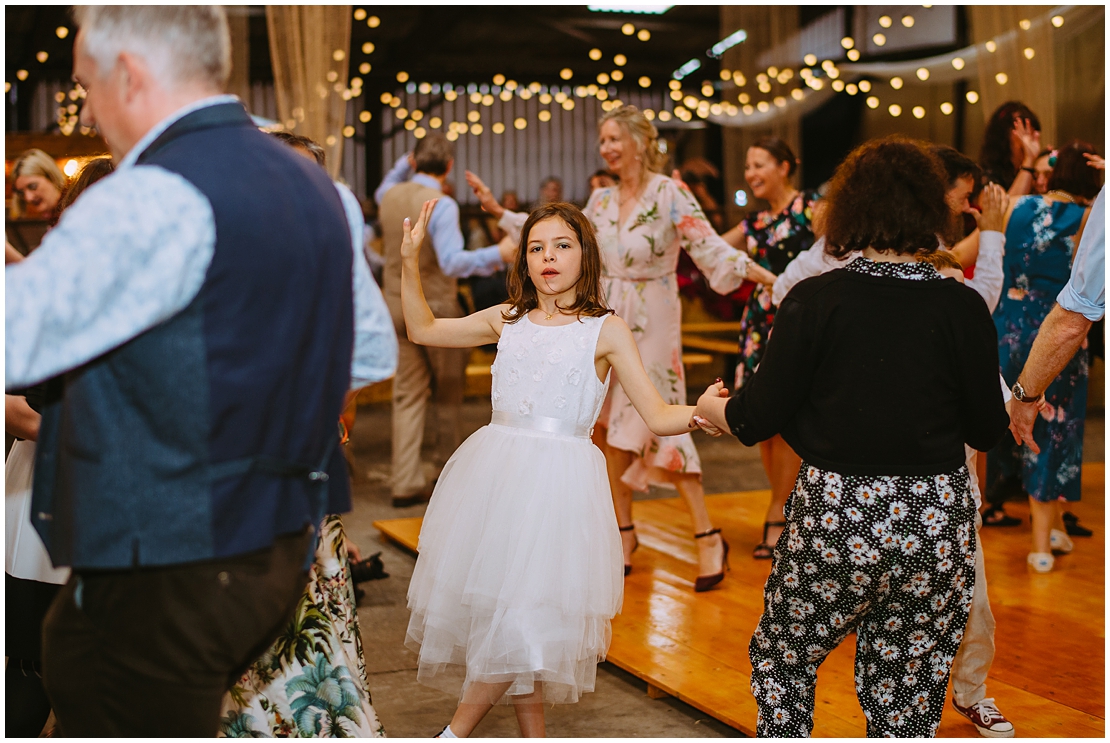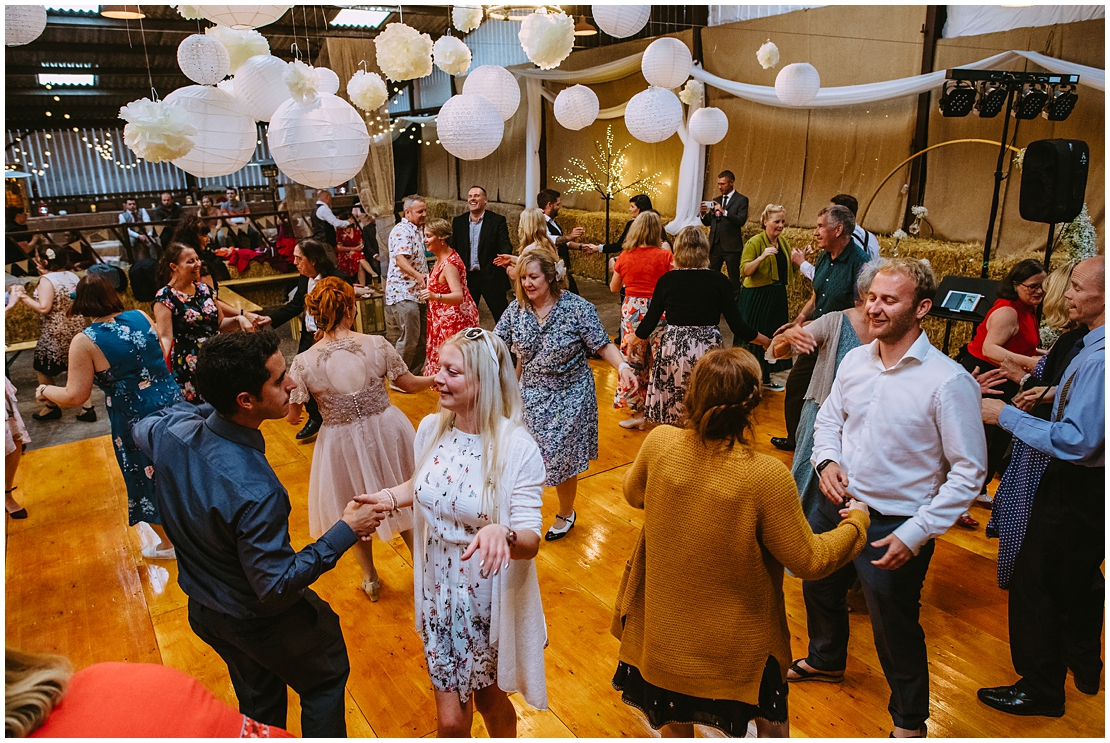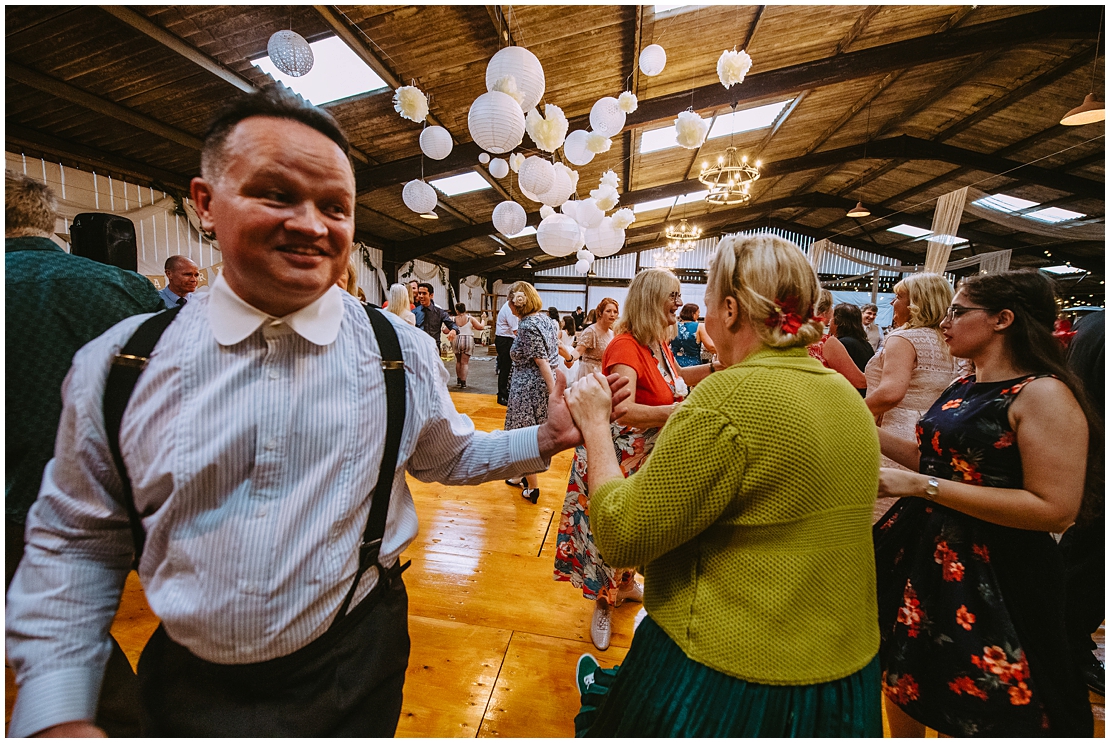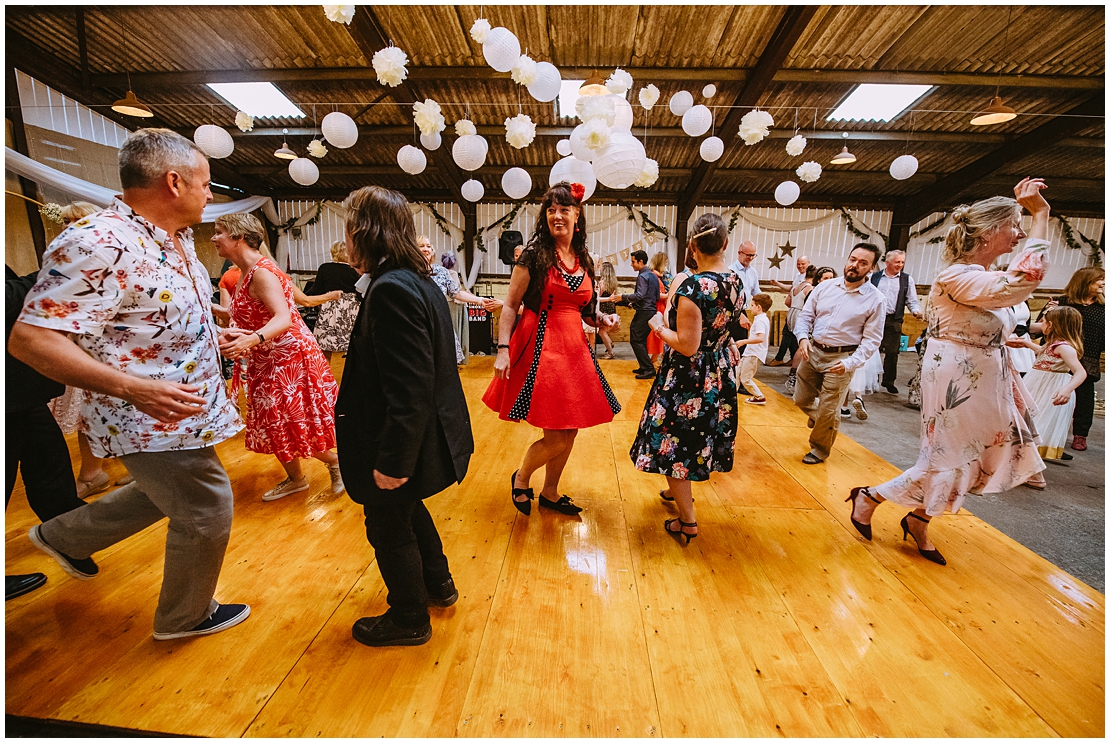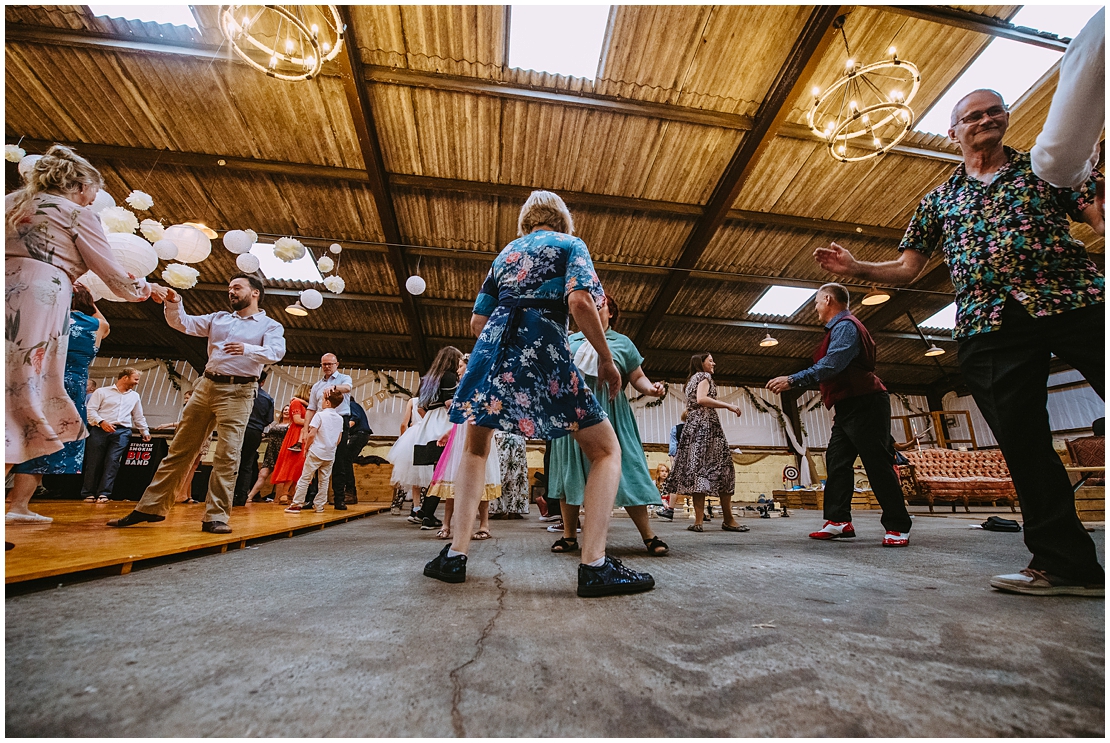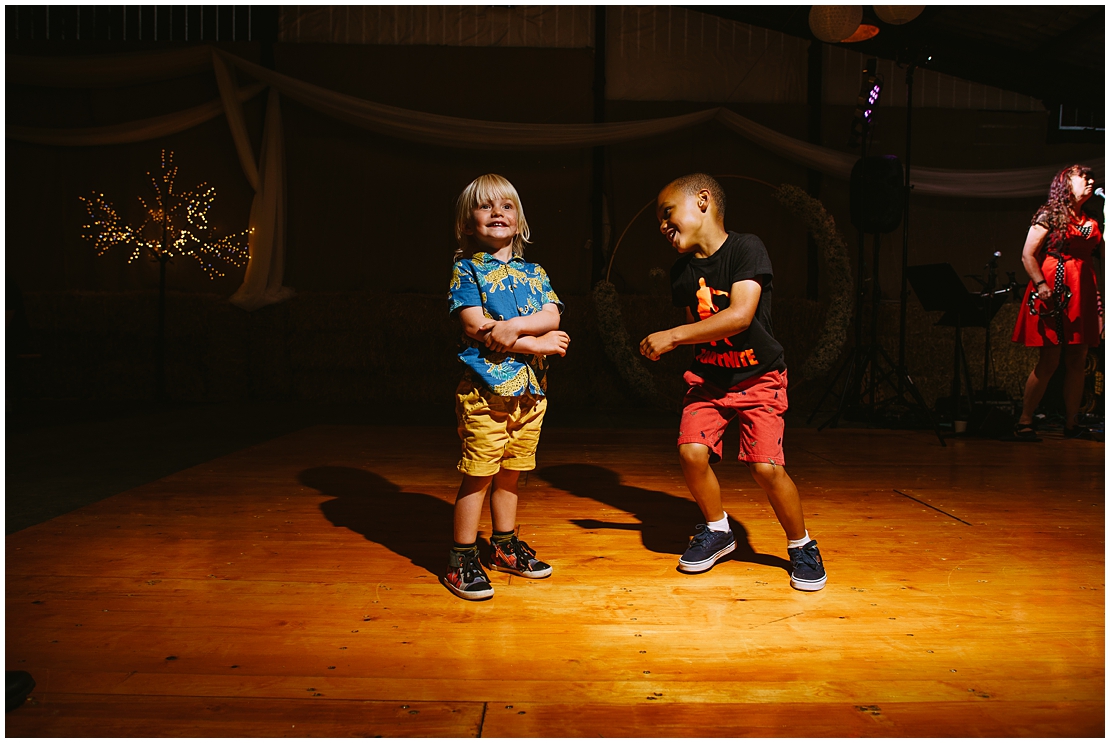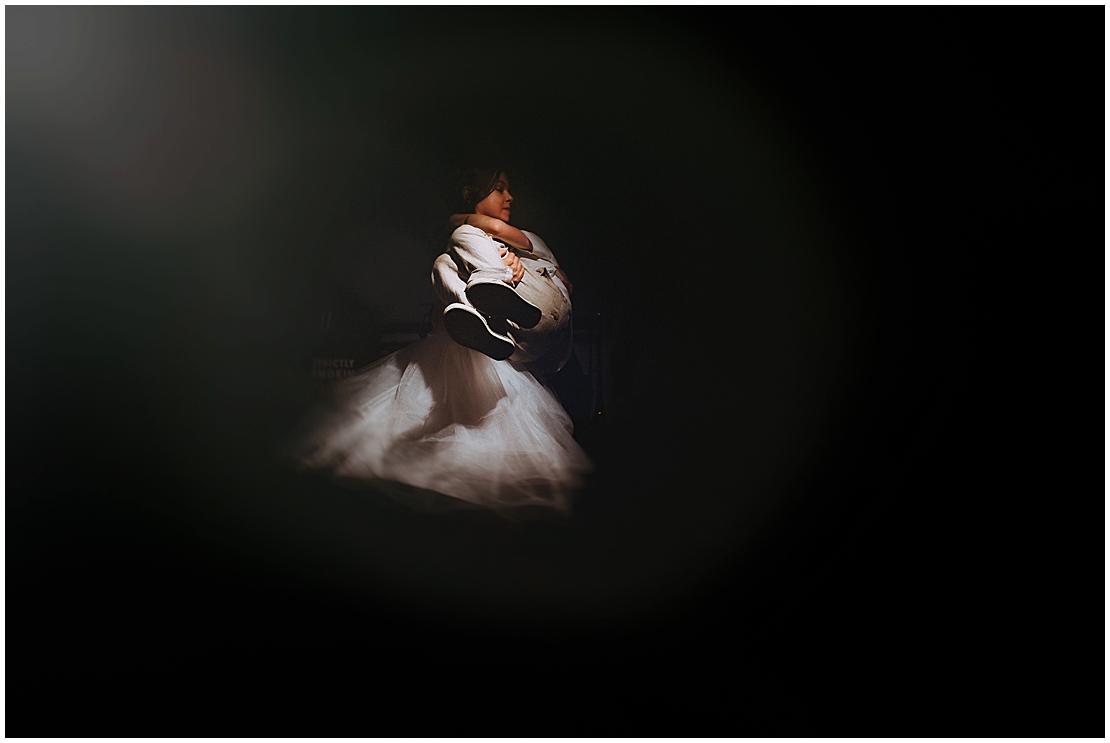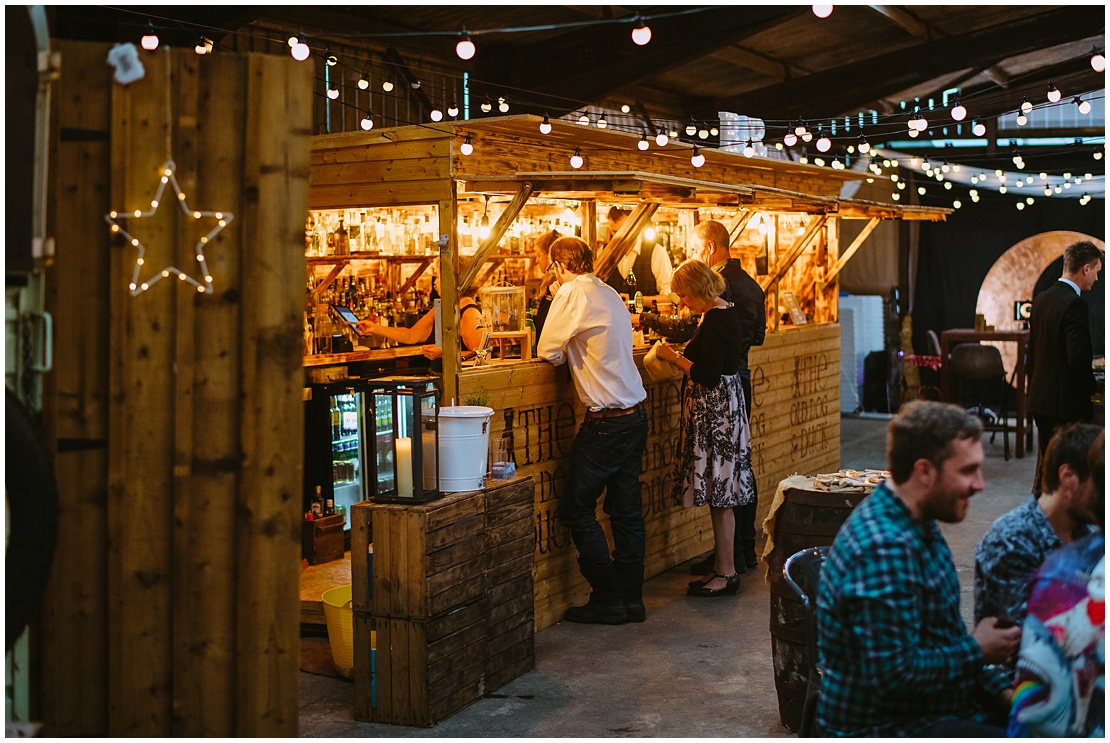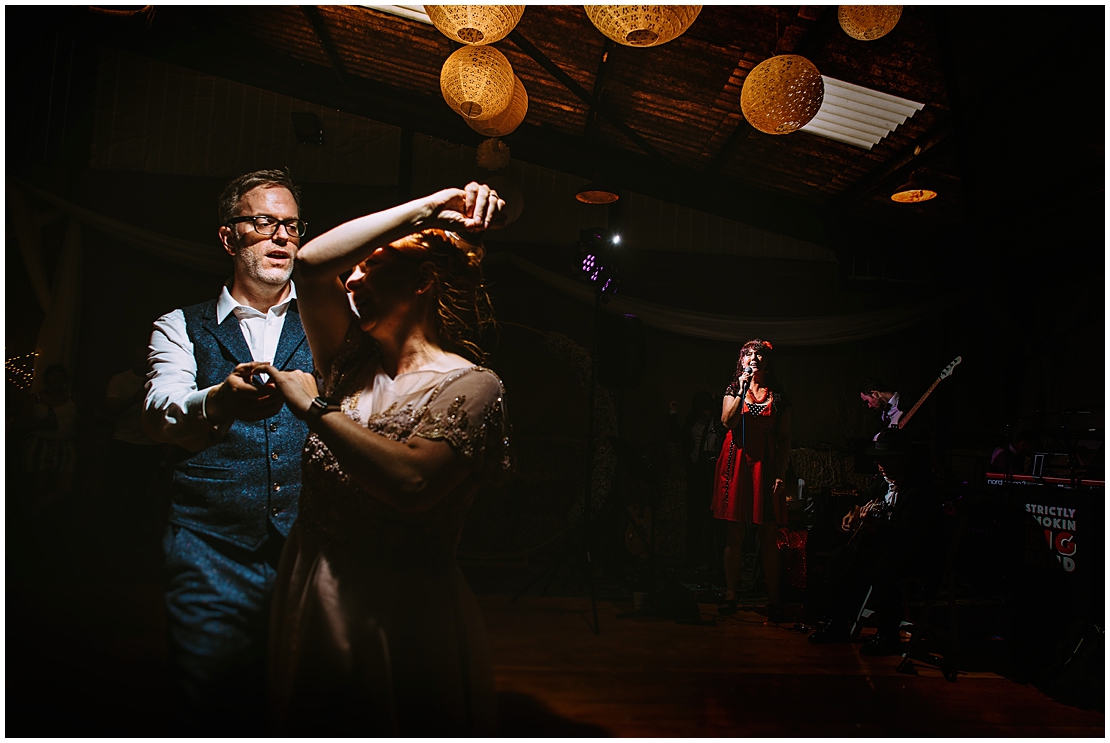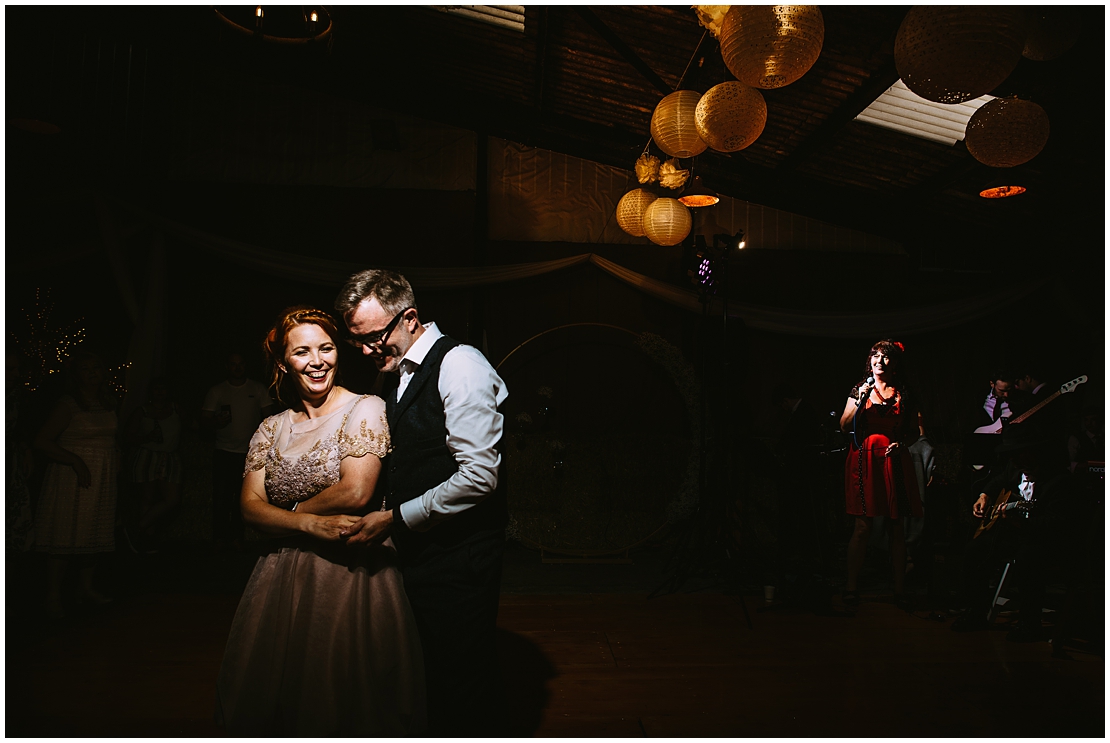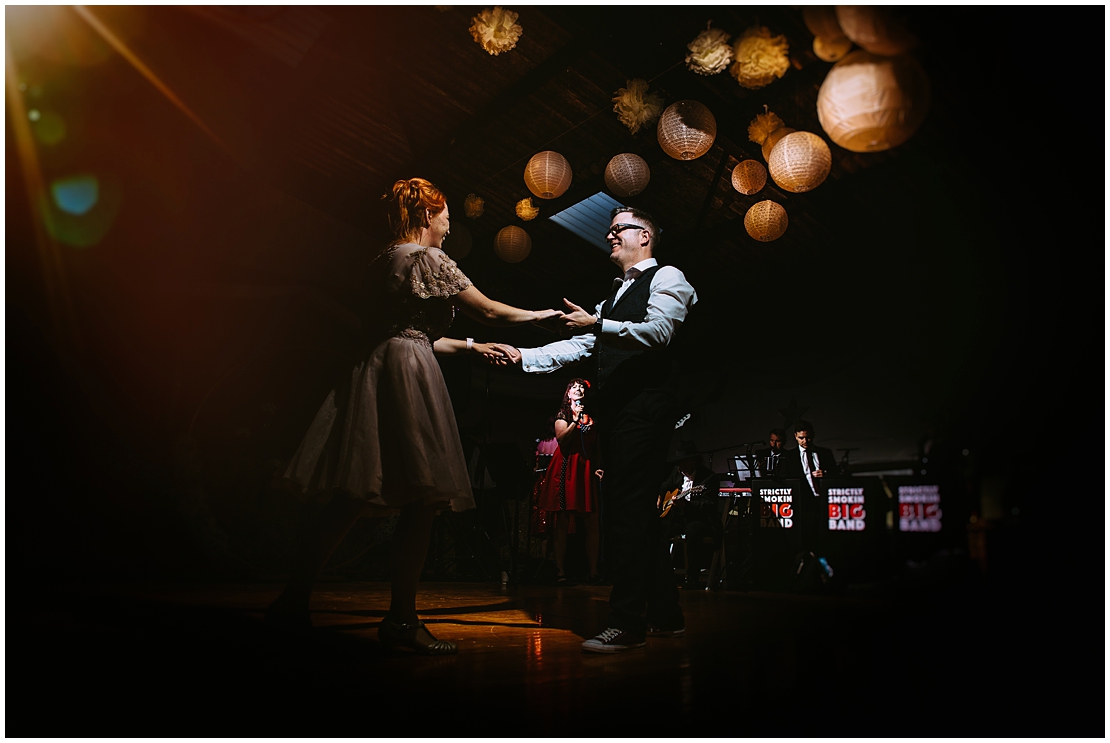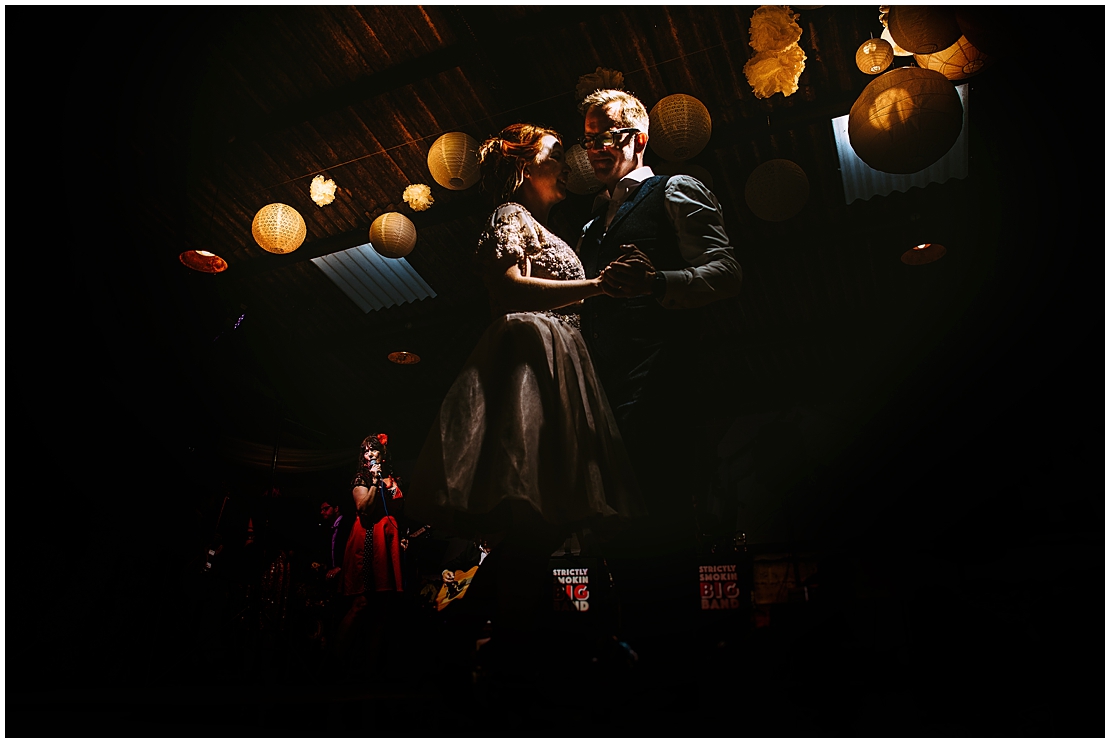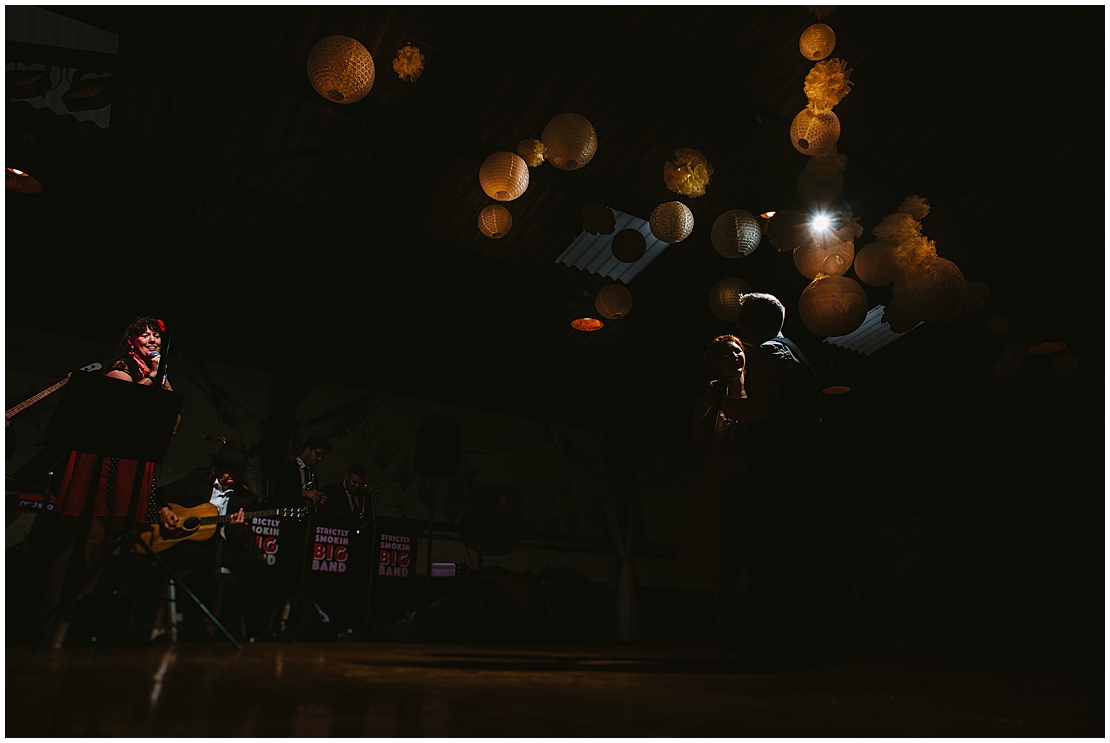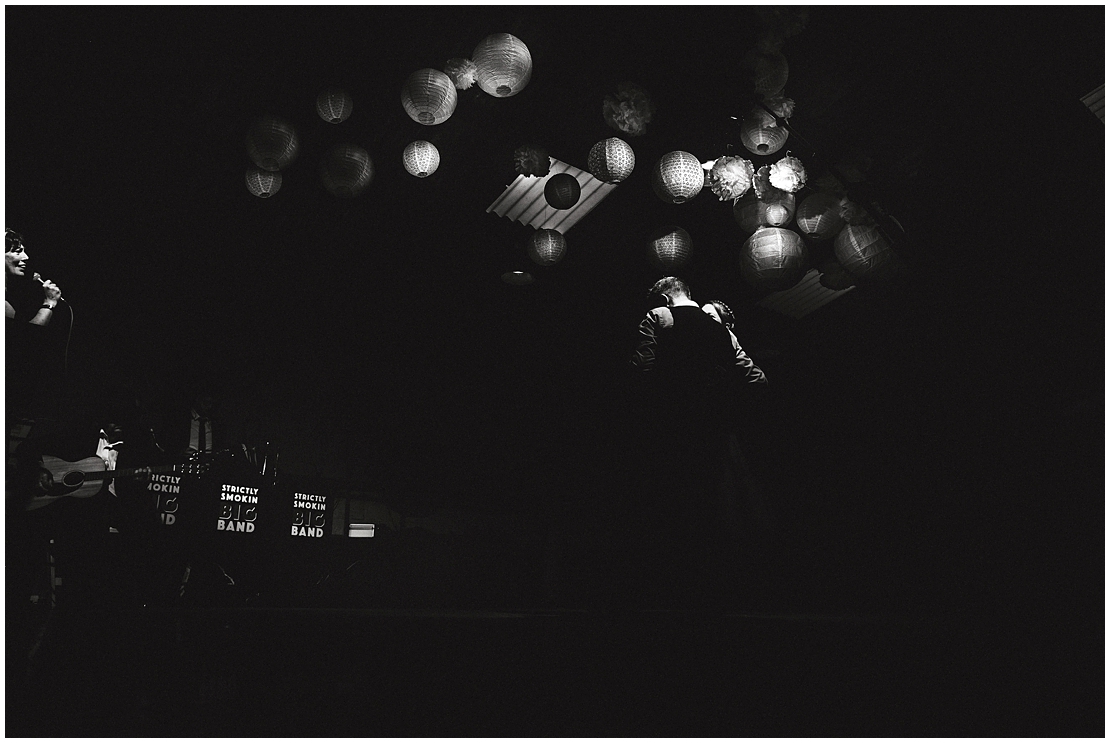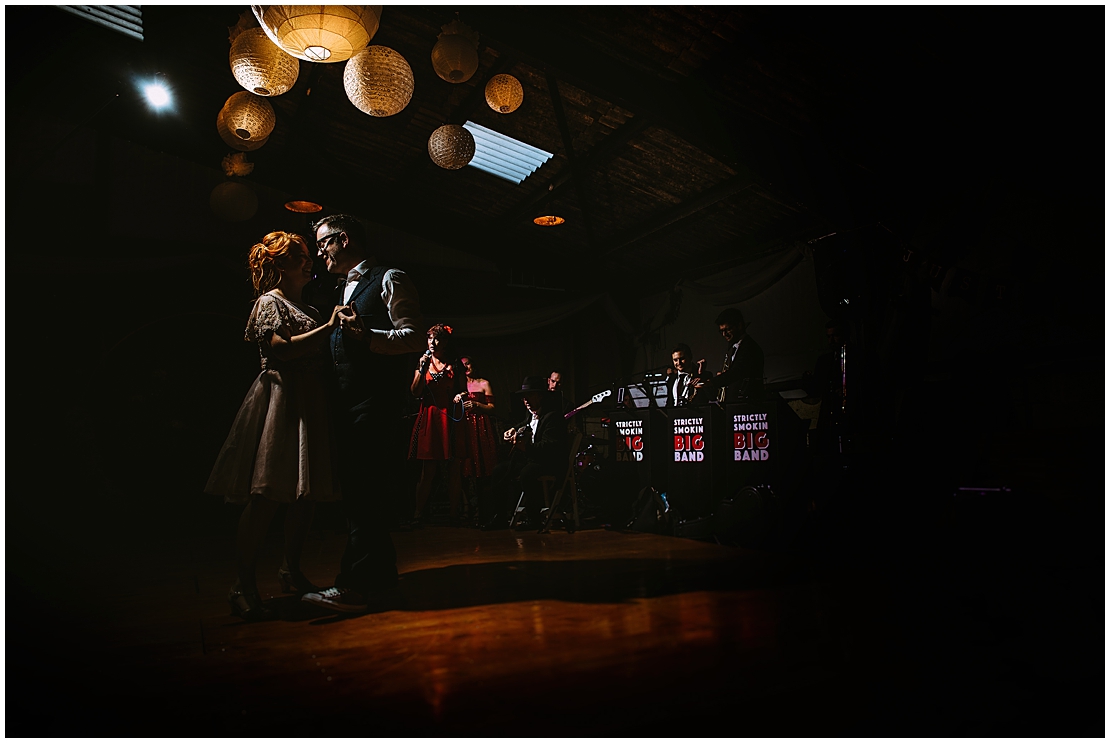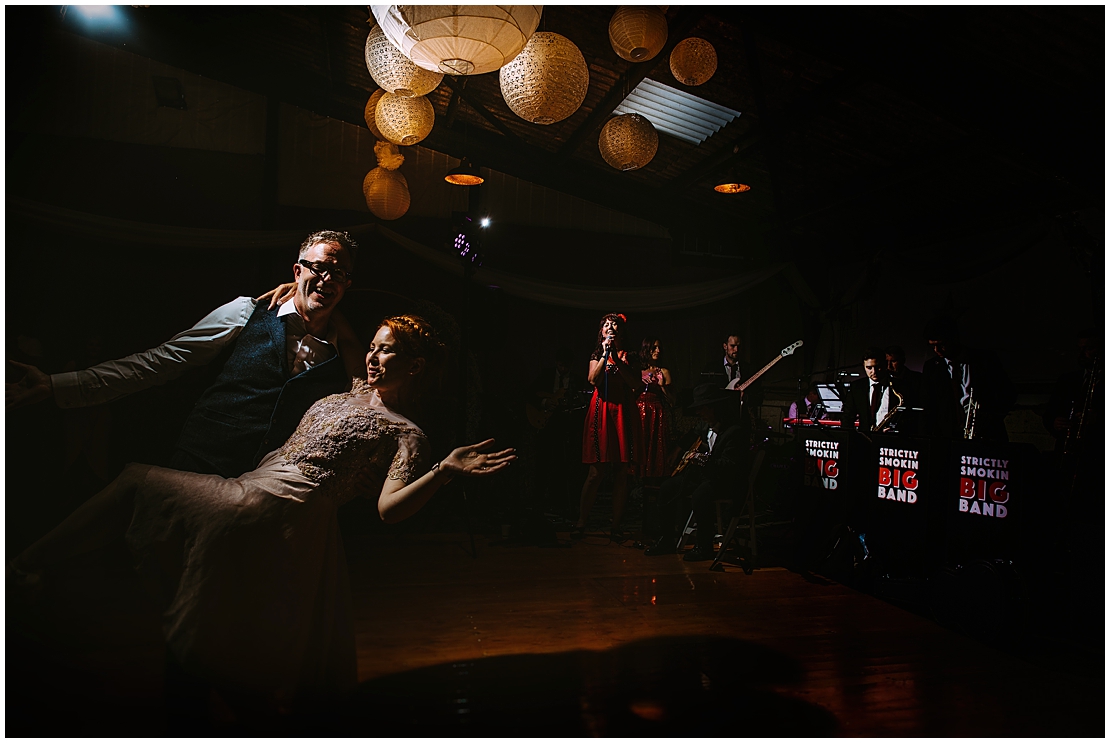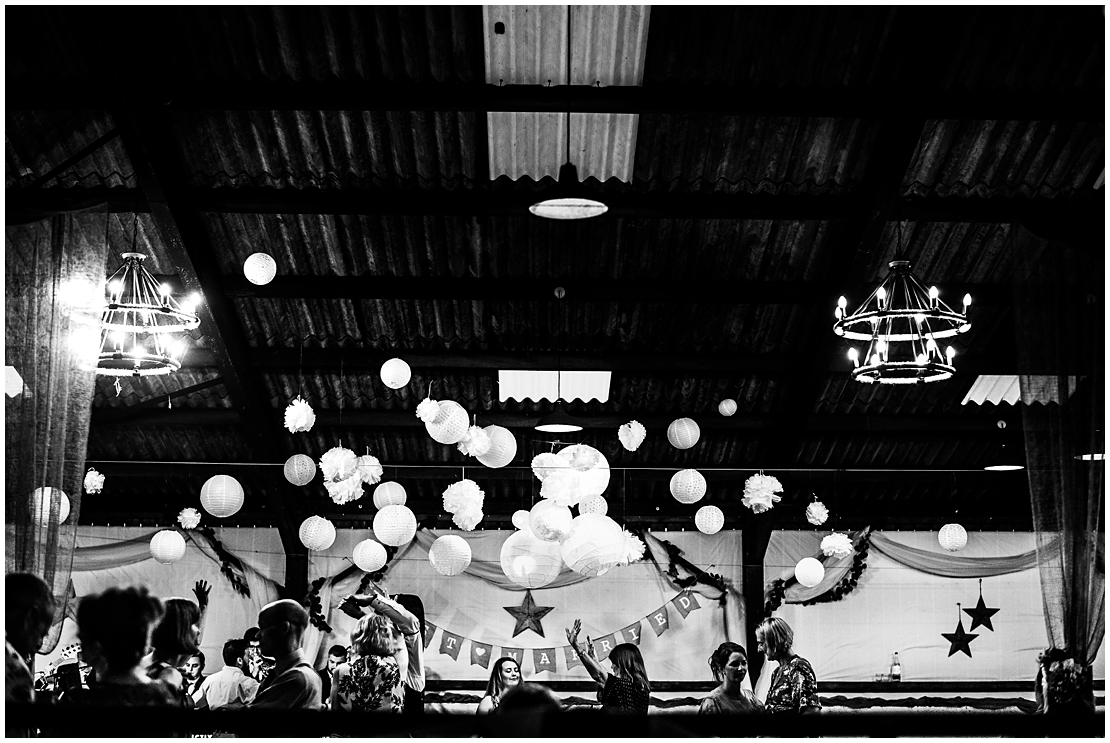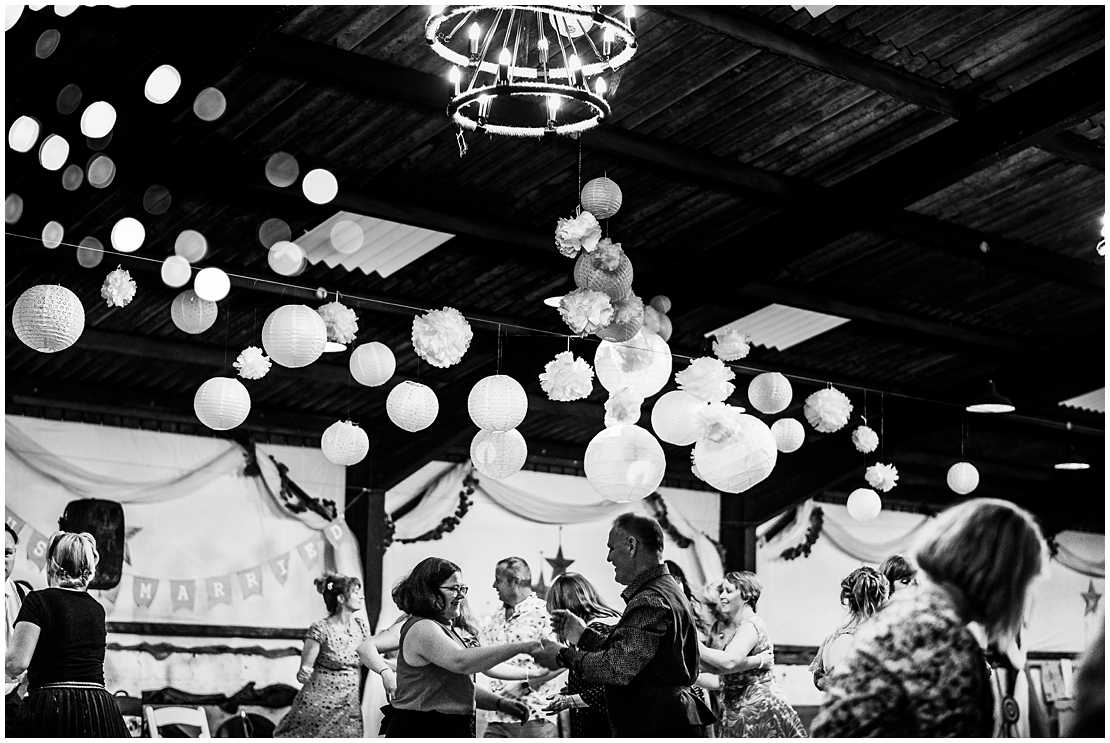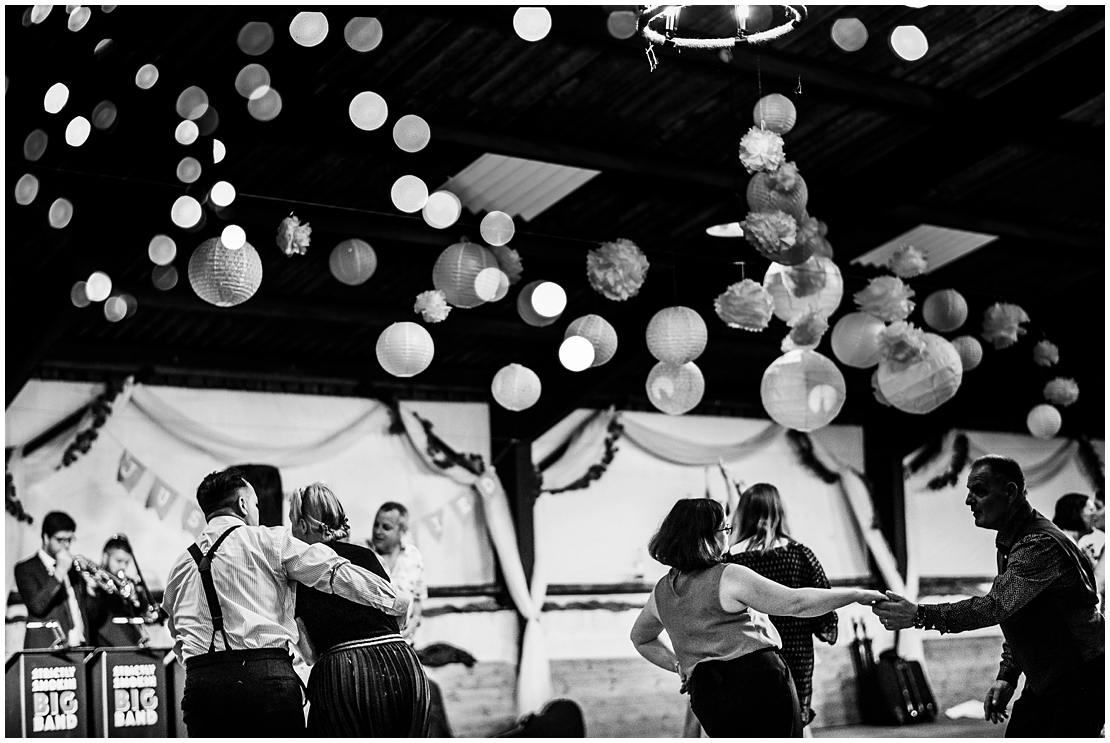 If you're looking for a The Barn On The Bay Wedding Photographer, drop us a message, we'd love to have a chat with you about your day!
The Barn On The Bay Wedding Photographers | The Barn On The Bay Photography | The Barn On The Bay Photos | Northumberland Wedding Photography | Northumberland Photography | The Barn On The Bay Wedding Photography
Wedding Suppliers - Please respect our copyright; If you'd like some free images from this amazing wedding, drop us a message and we'll gladly help out.
All images are under copyright © Richards & Co Photography