Mariam + Liam
Lake District Tipi Wedding Photography | Lake District Tipi Wedding Photos
On Friday the 7th of July we set off from Durham heading to the lake District - we had the absolute privilege of photographing a very special outdoor ceremony with a marvellous Tipi in the grounds of Thwaite Bay on the shores of Ullswater. We do love our North East Wedding Photography, but the Lake District holds something very special to our hearts, it's where we got engaged after all!
The day didn't start off to well though, with a last minute message from Liam asking us to skip the bridal preparations as the location where they were all getting ready was a building site - not quite what they had booked! The Bus that was booked to bring all of the guest to the wedding venue broke down, and the car due to pick up Mariam broke down!
Mariam & Liam's guests had travelled from all over the World, from as far as India, Qatar, New York, Pakistan, Egypt, Jordan, Luxembourg and Canada, to share their wedding. A few of them hadn't arrived in the UK until late the night before, but then managed to stay up way into the night/morning rehearsing a very special 'Spice Girls' dance that they all performed in front of her!!
Mariam was escorted down the aisle by her father and traditional Palestinian Dabkeh dancers; the Ullswater backdrop was absolutely perfect. Being the Lake District, it rained (it would wouldn't it!), but that didn't stop the wedding going ahead, if anything, it actually brought something 'extra' different to the wedding photographs.
The uber smart groomsman / bestman & beautiful bridesmaids danced down the aisle in the rain - the first time we've witnessed this, and it was fabulous I have to say! This is a traditional arabic wedding entrance with singing, dancing and drumming.
We have just had the most wonderful evening looking at our beautiful wedding photos. I love every single one. Thank you so much for capturing every moment in such an authentic and non-intrusive way.

I feel like I just want to go to sleep and wake up to look at them all over again! 
There was laughter, dancing, more dancing, more laughter, rain on and off, then one of the most stunning sunsets I've seen for a long time - oh, and this was a completely dry wedding... zero alcohol!
The awesome Tipi's supplied by: Fjell Event Tipis / Wedding Dress: Caroline Arthur / Wedding Flowers: Valerie Ann's Florist / Hairdresser: Anna Sorbie / Makeup: Becca Pearson / Catering: 'I Do' Wedding Catering
I'd also like to give a huge shout out to Simon and Donna Vogt of All Star Disco - these two were fantastic to be around, and certainly the best 'disco' we've seen - they are so much more than 'just a disco / dj'. Donna even drove way into Penrith to get some baby milk for one of the guests!
Here's just a few of the many many wedding photographs we managed to capture during the day!
This is really one of those weddings that illustrates very well how having two photographers is invaluable; working from different angles, instinctively knowing what the other is doing means you get such a wide variety of different photographs, all blending seamlessly to tell one story. 
Thanks for letting us not only share you amazing day, but capture it too!
Craig & Andrea xx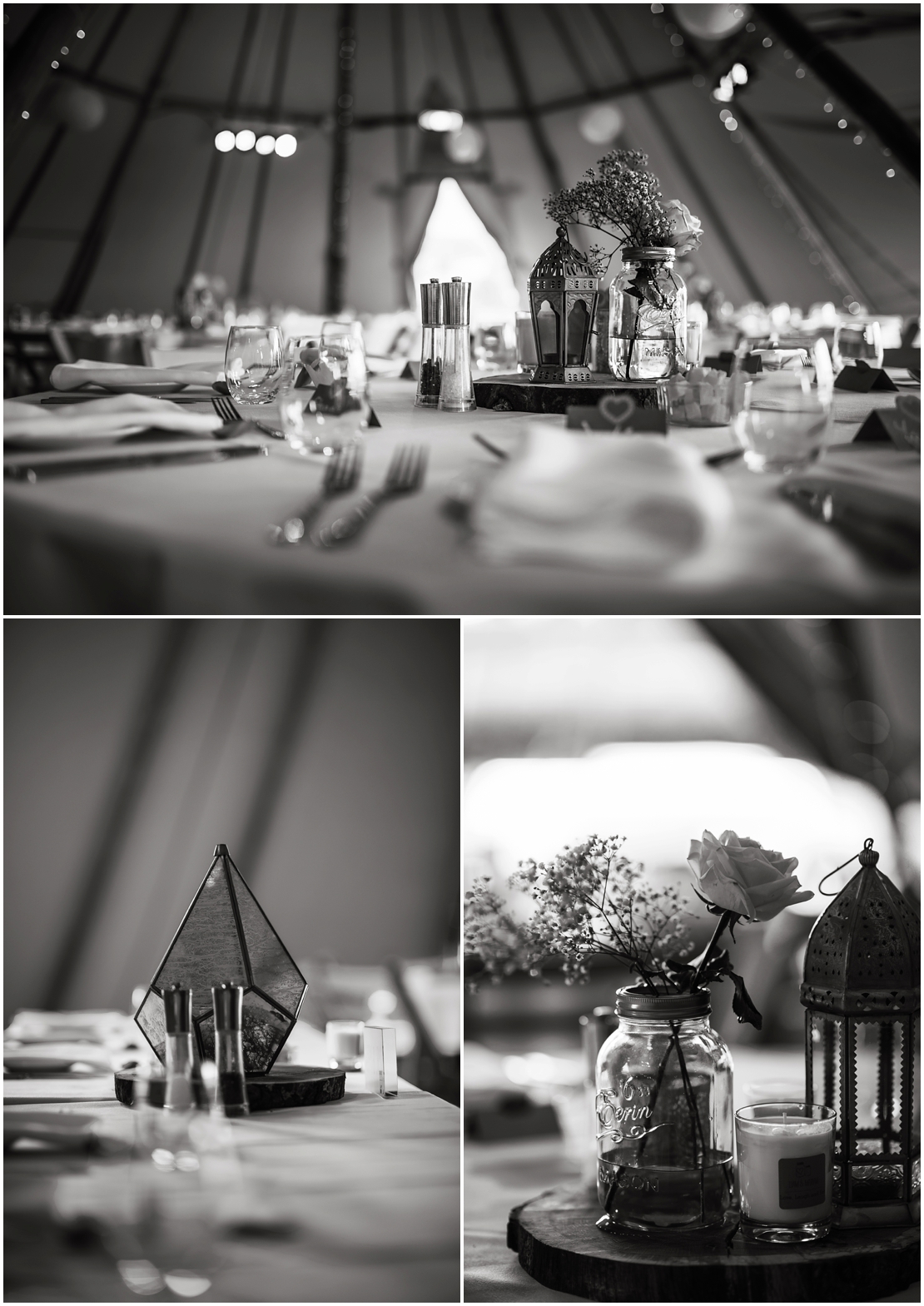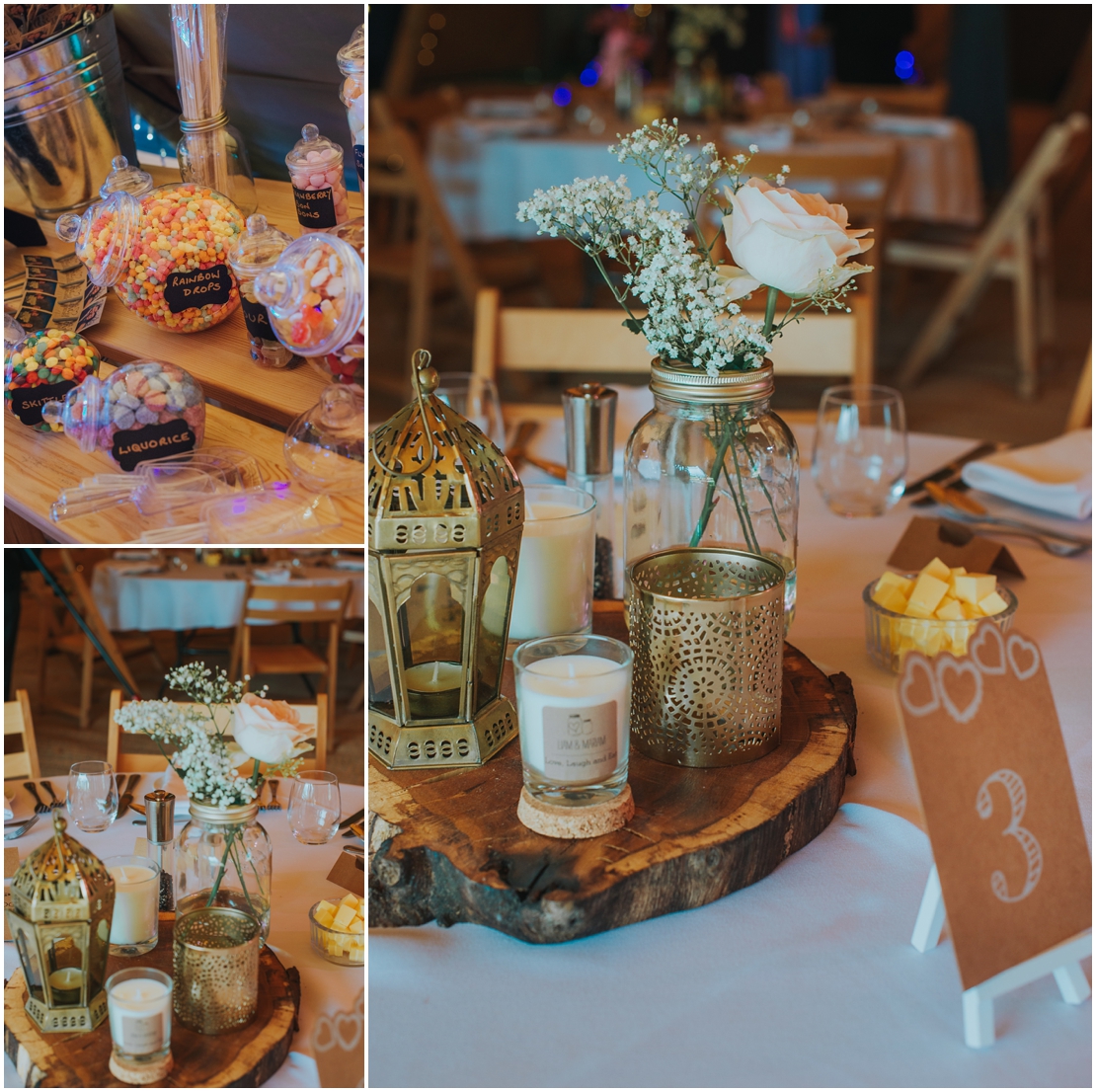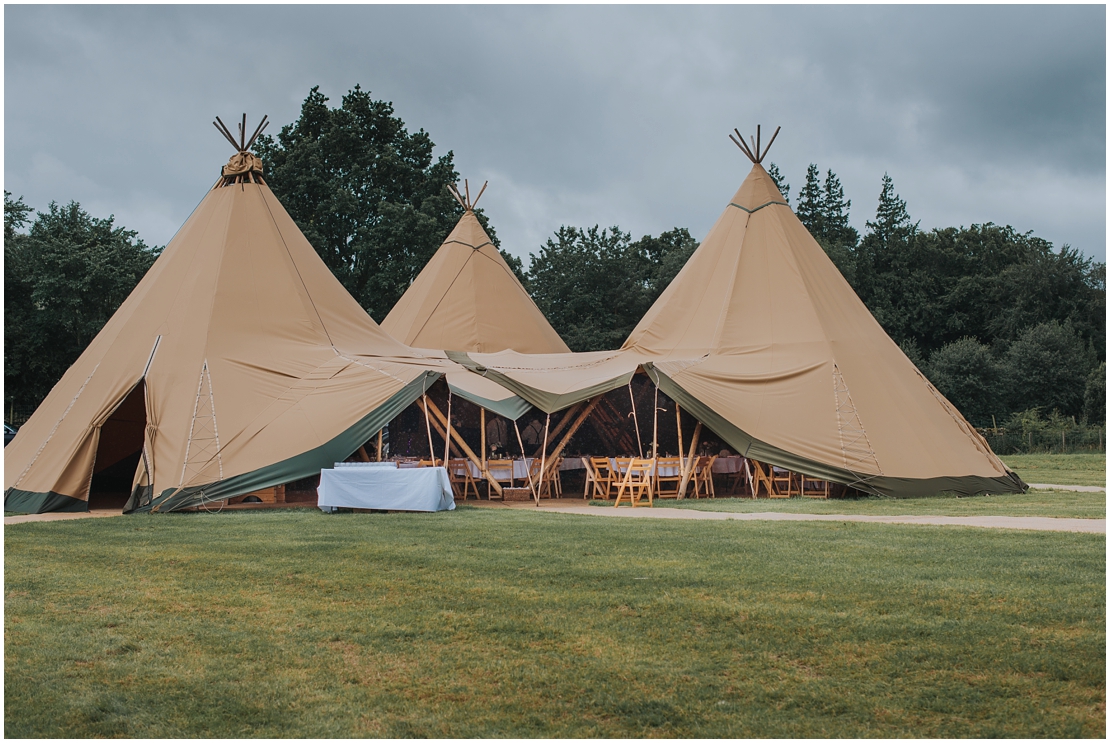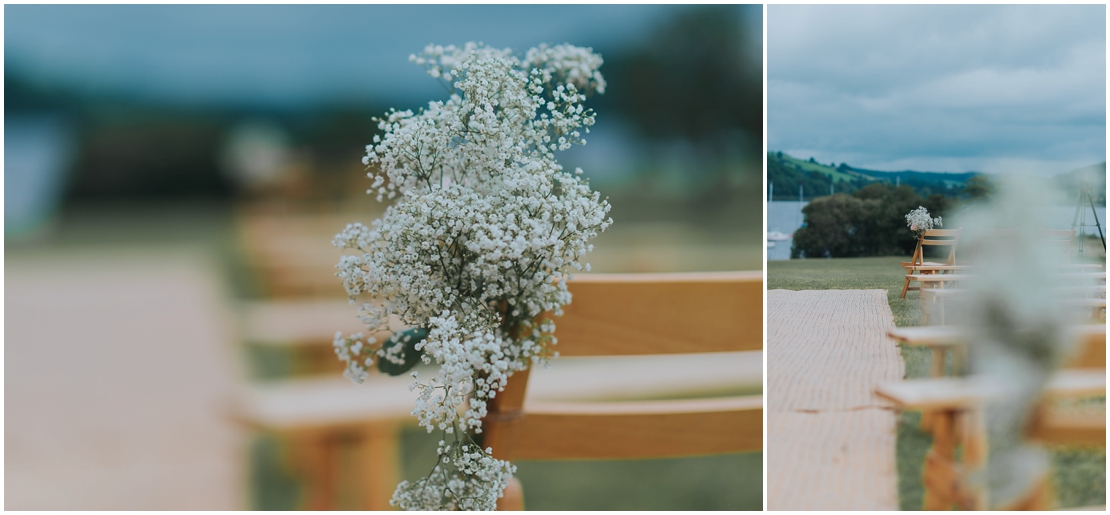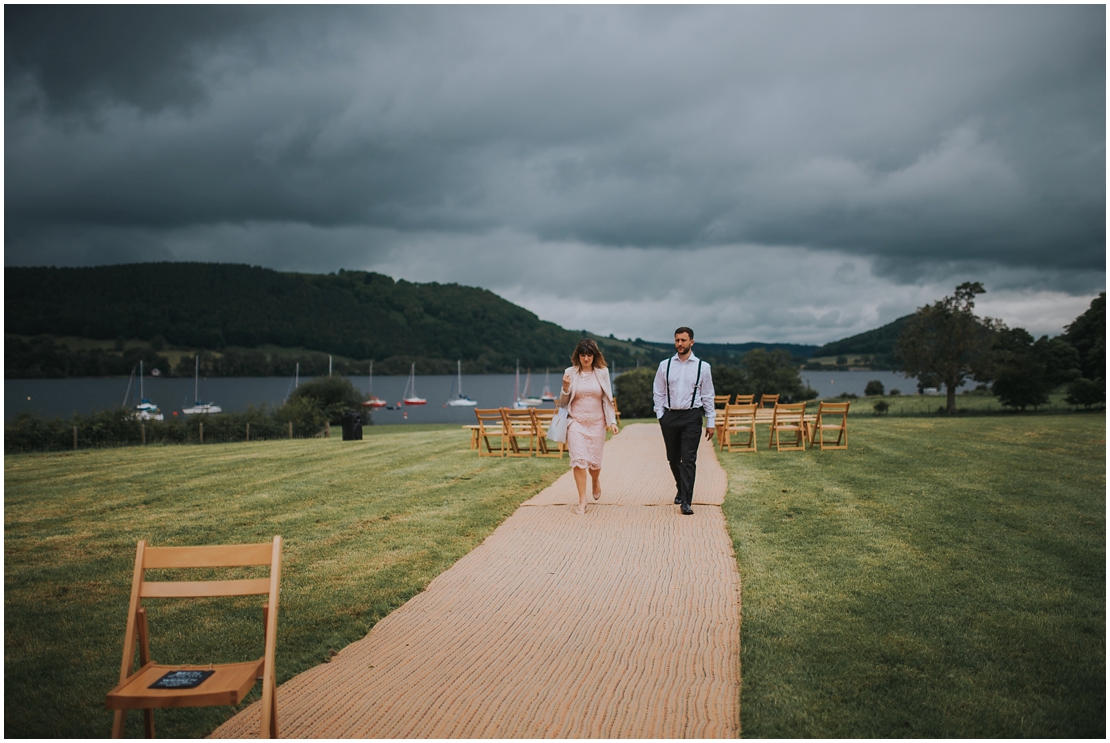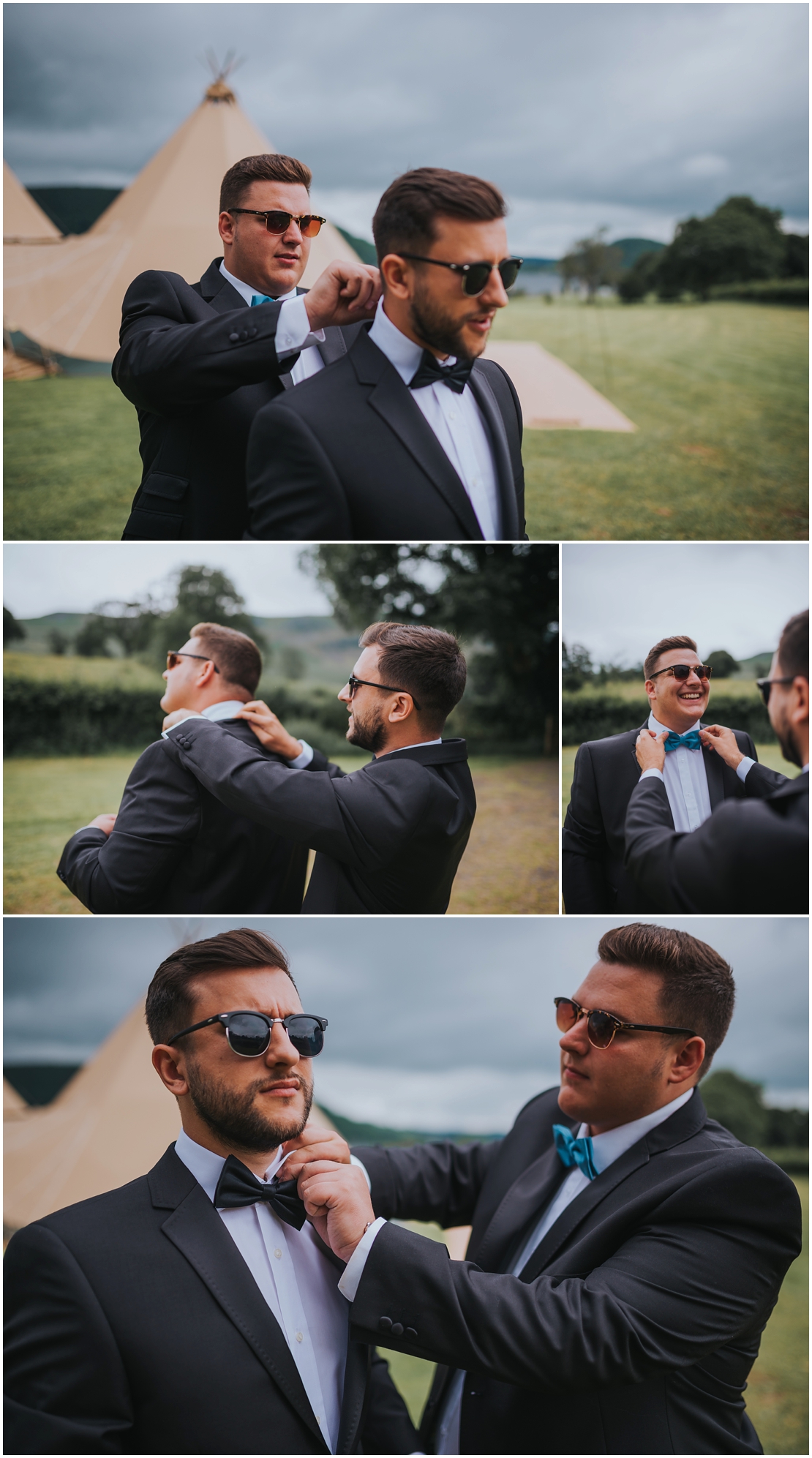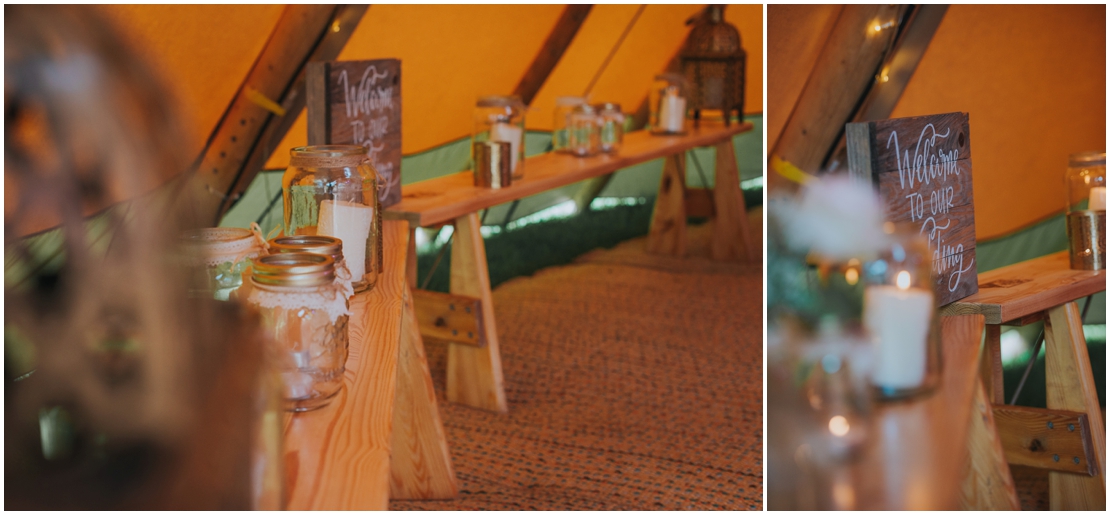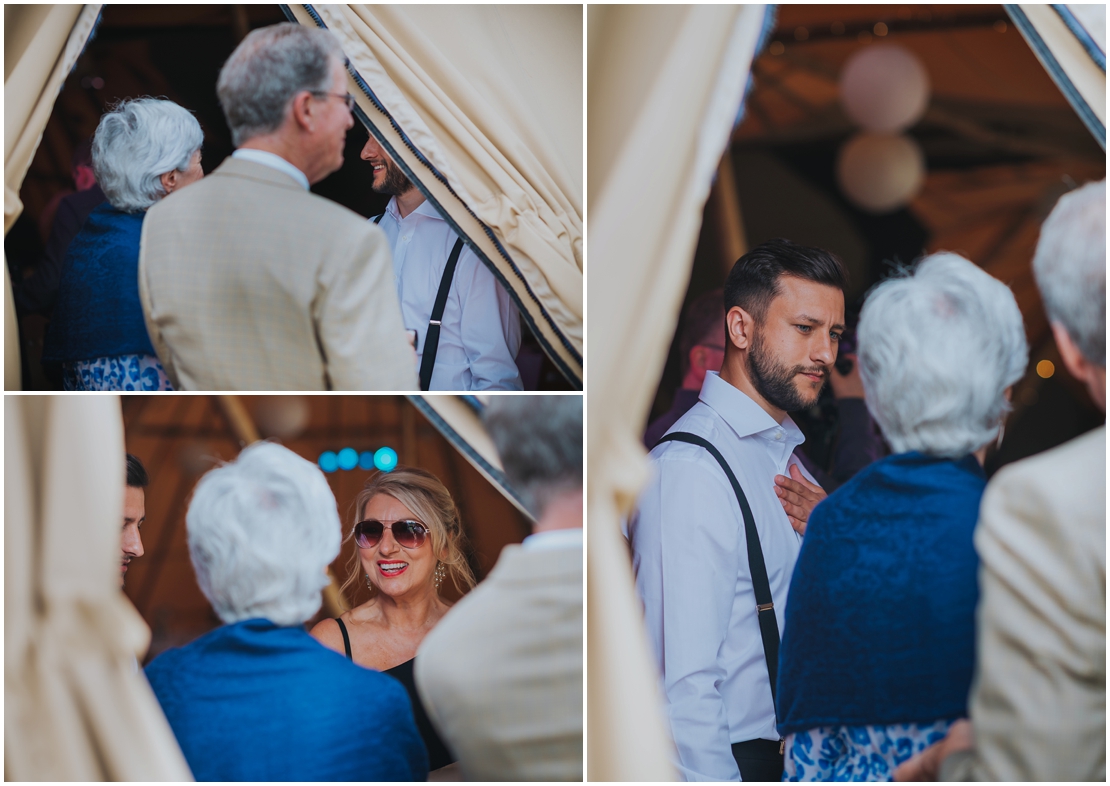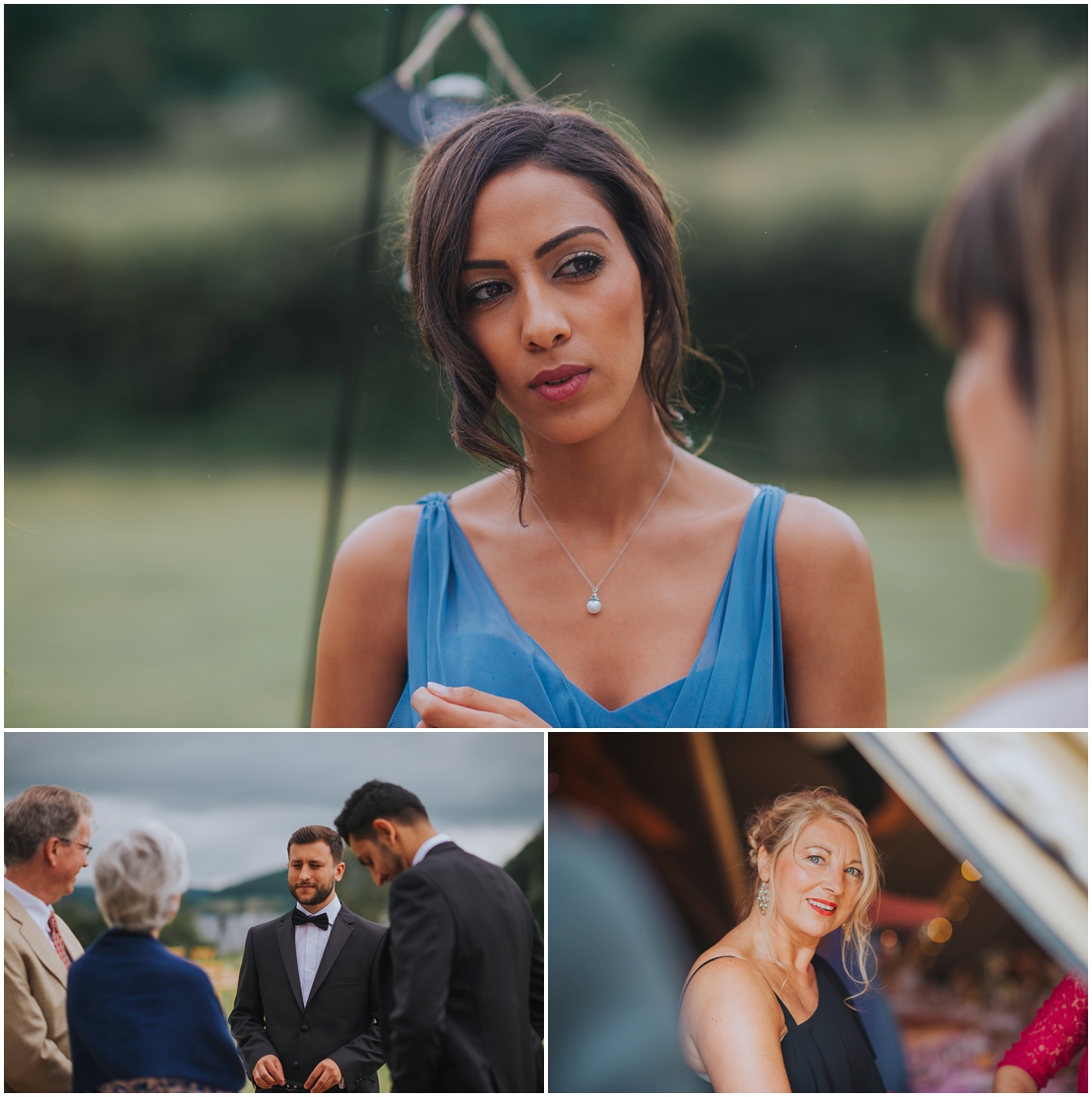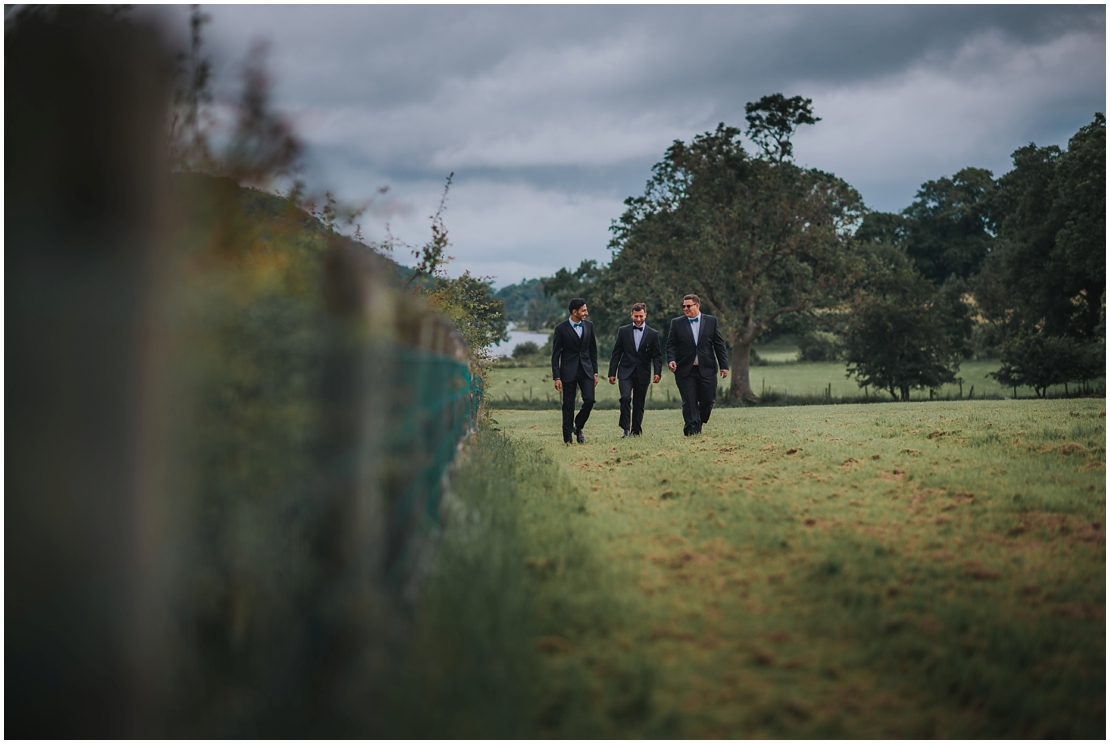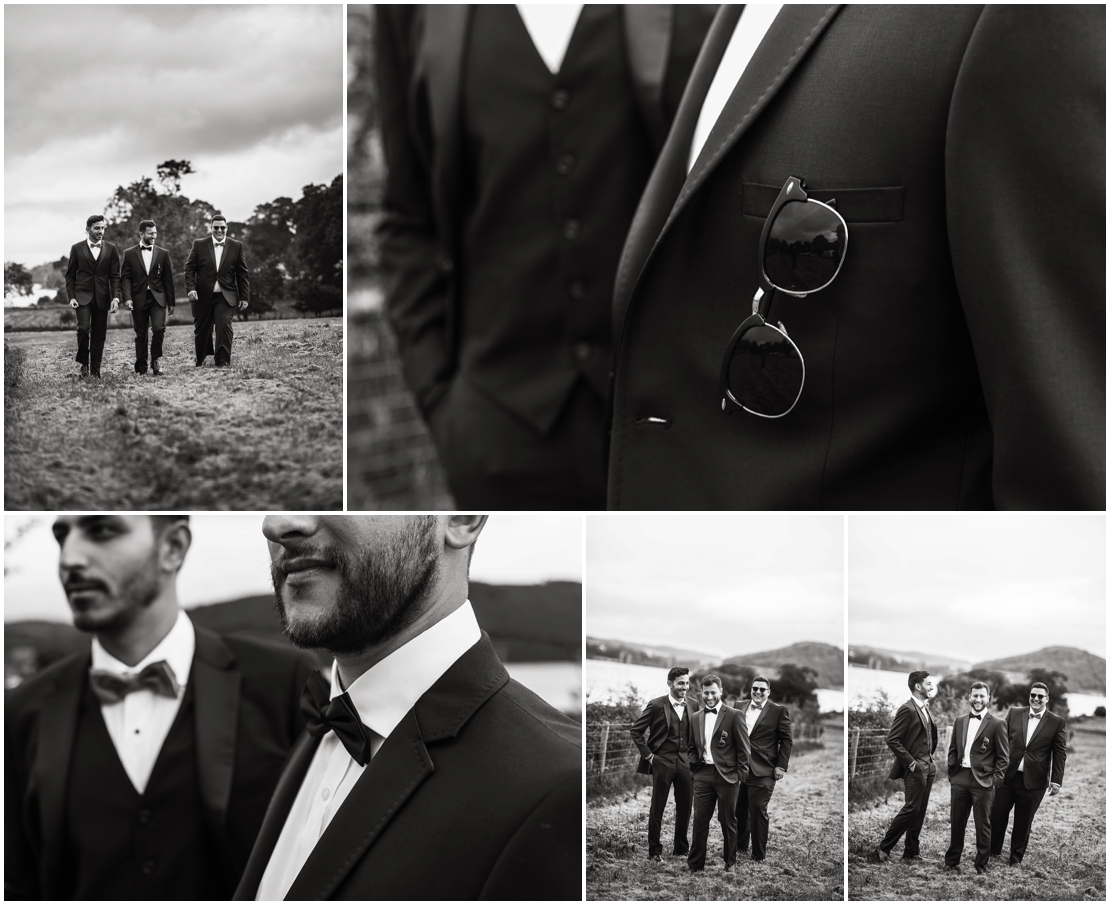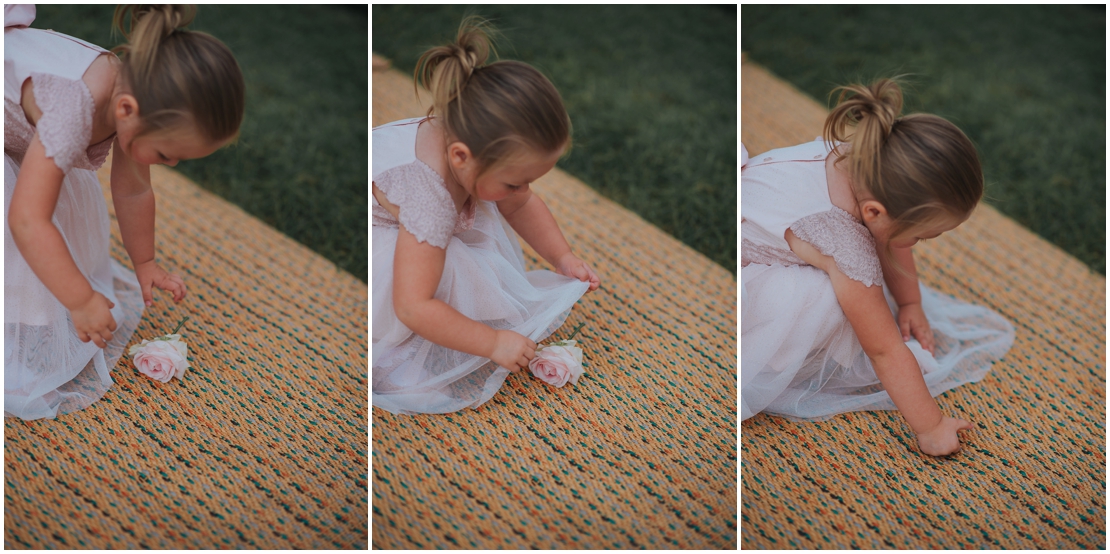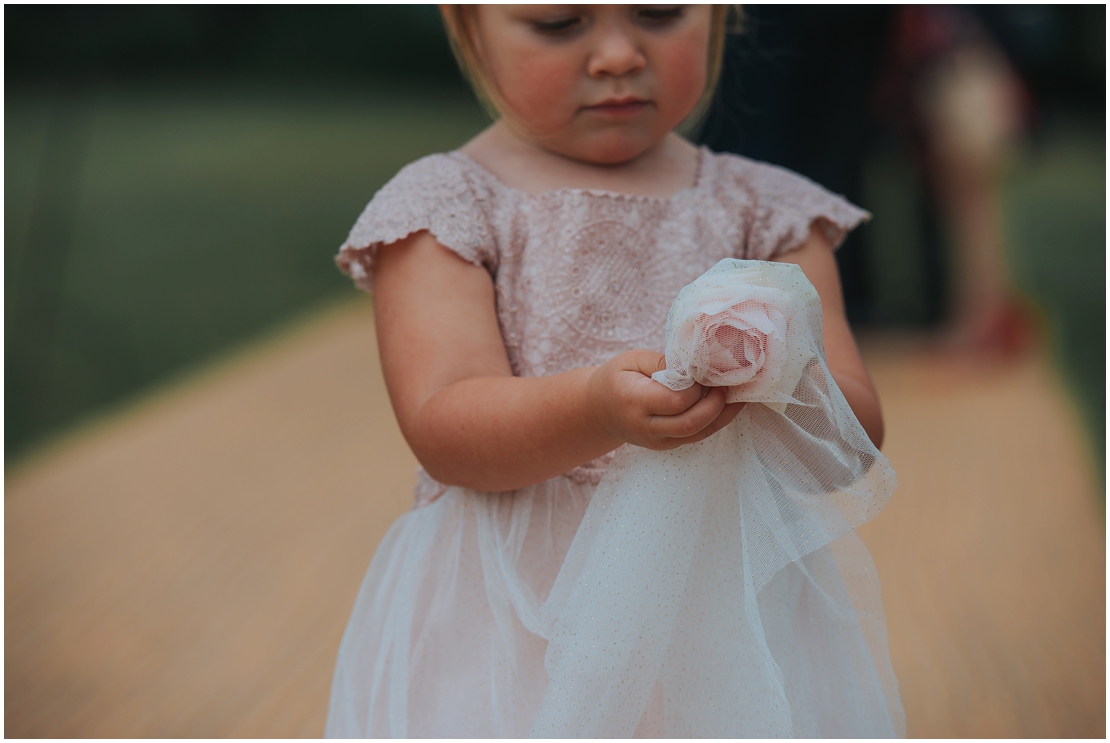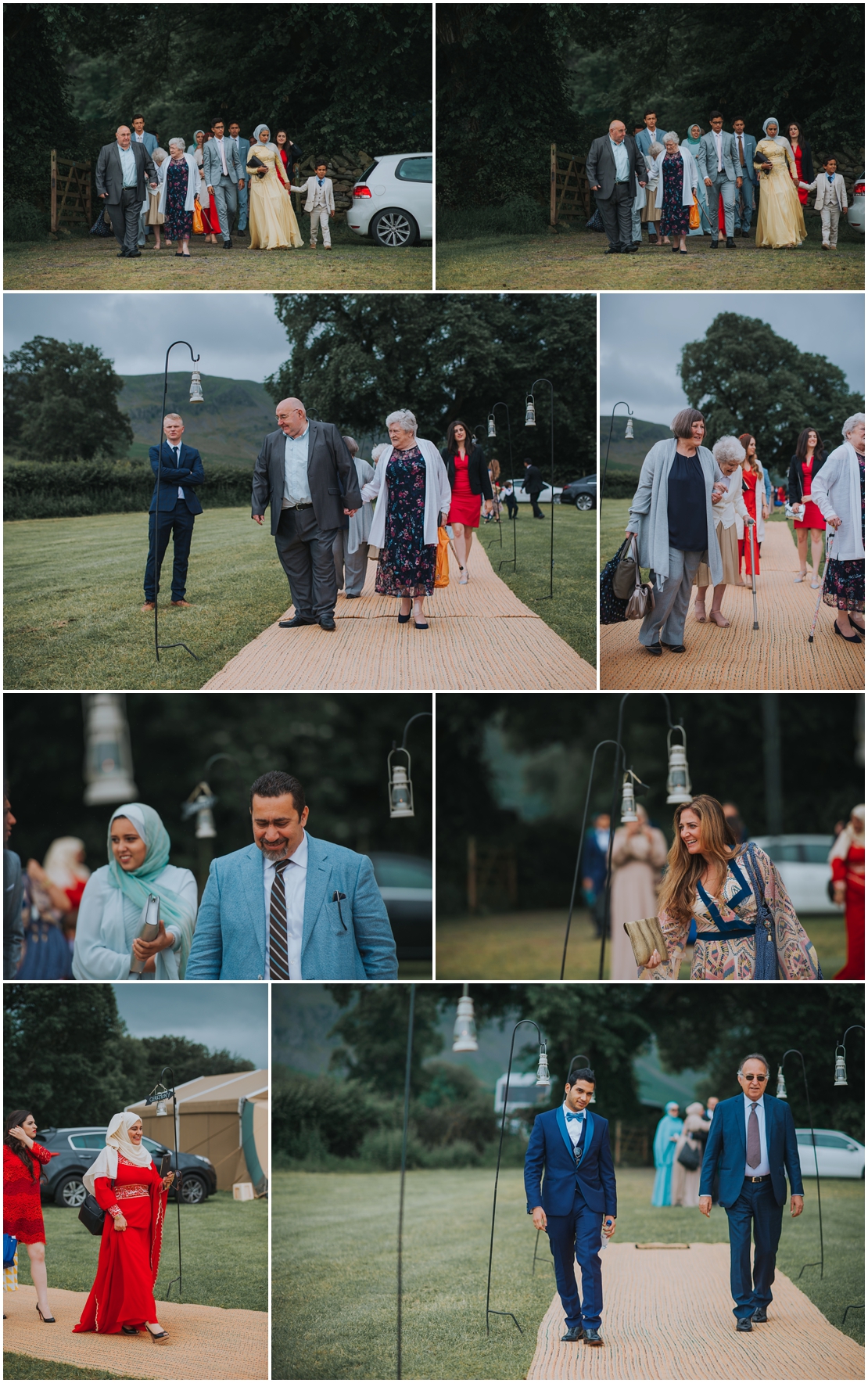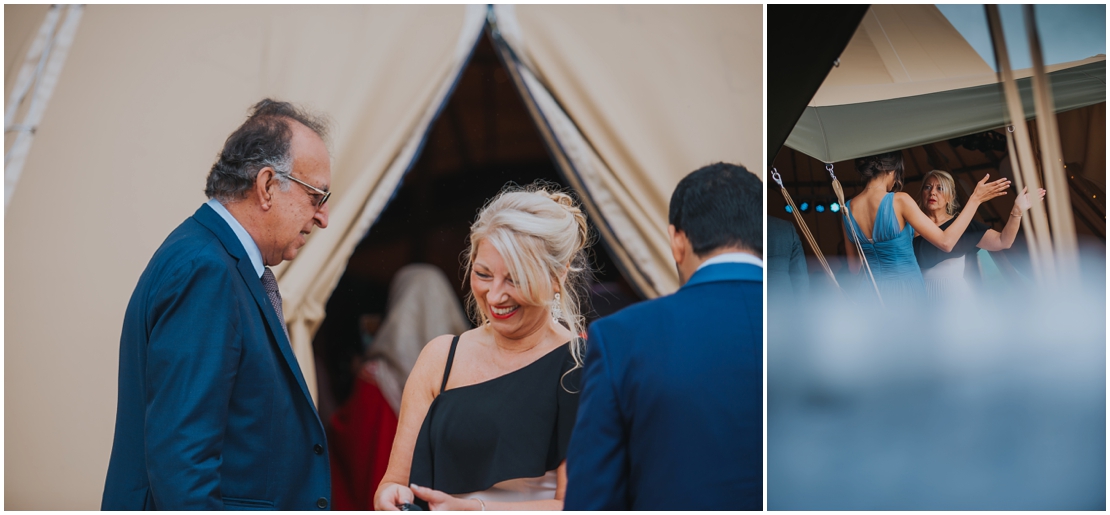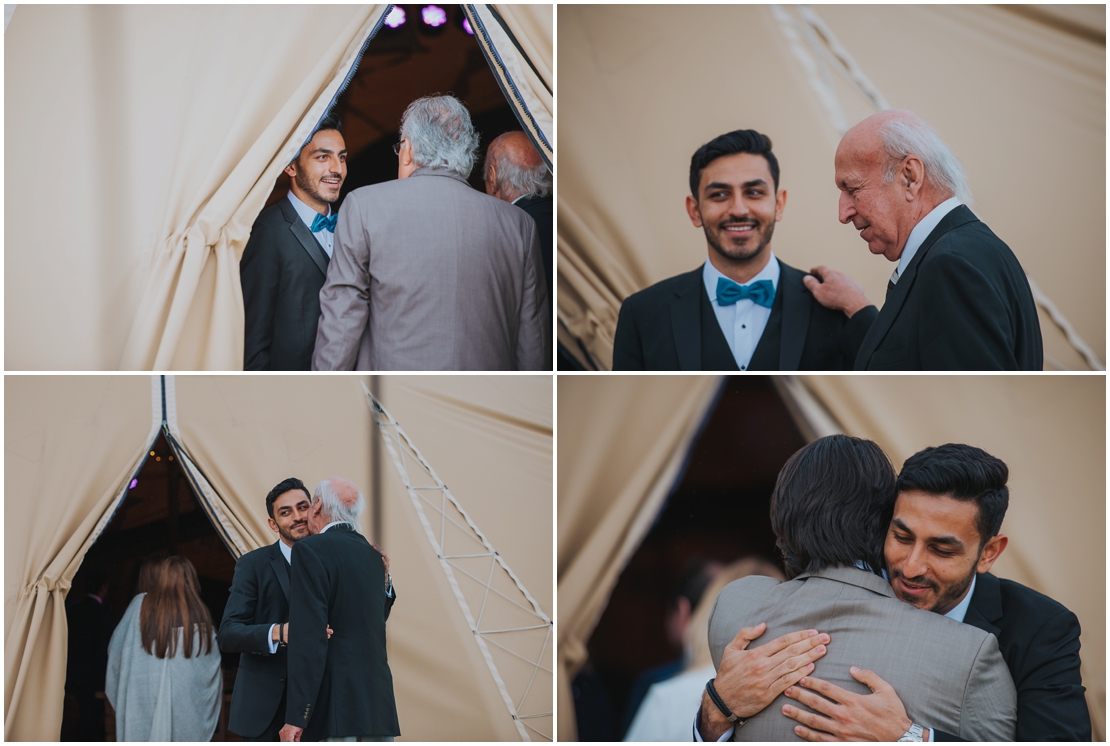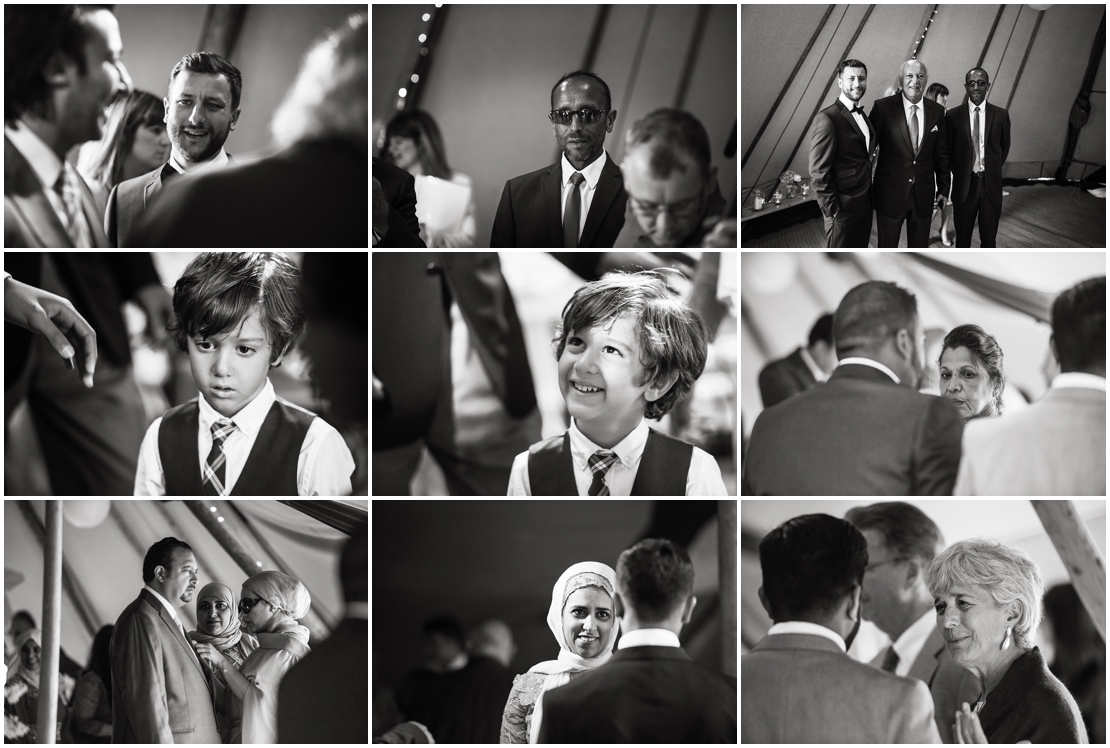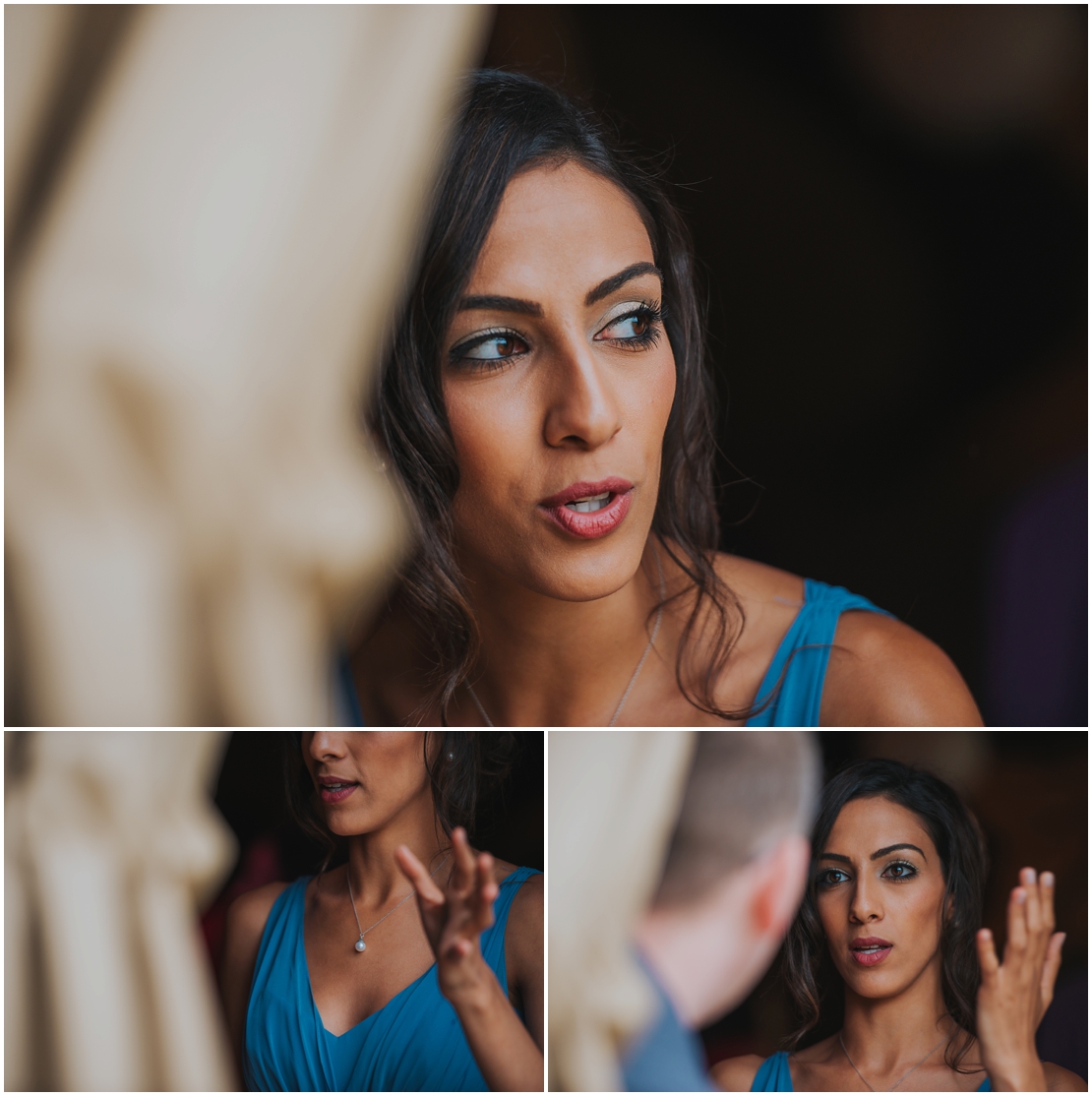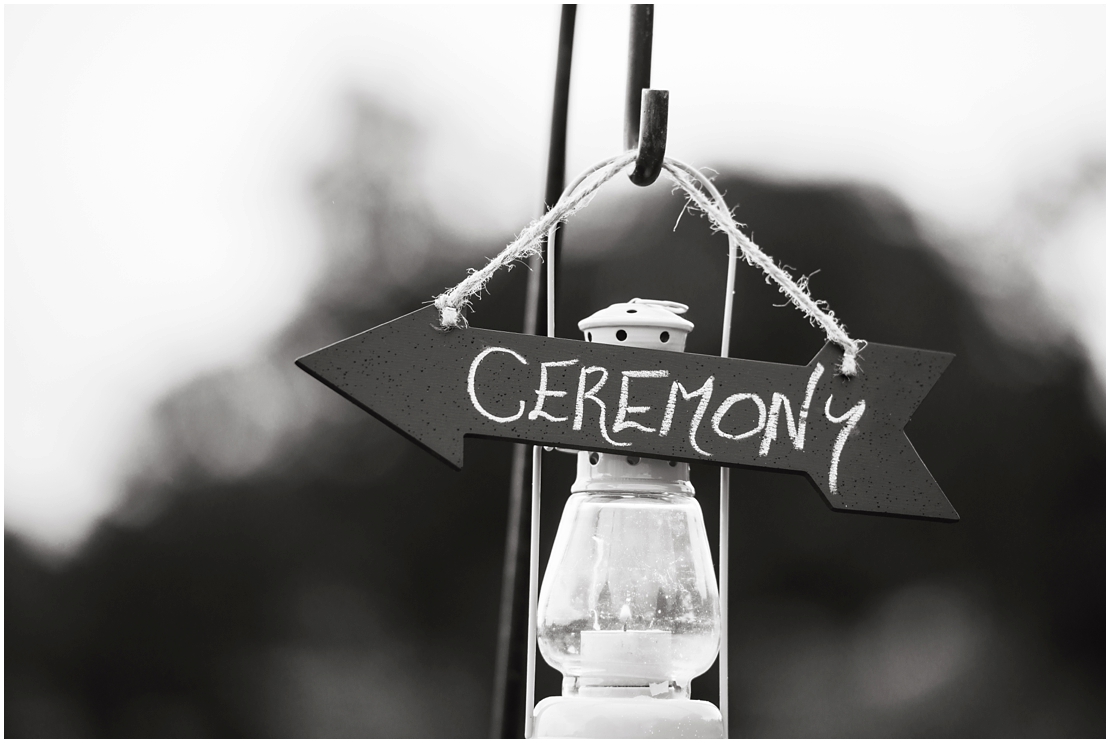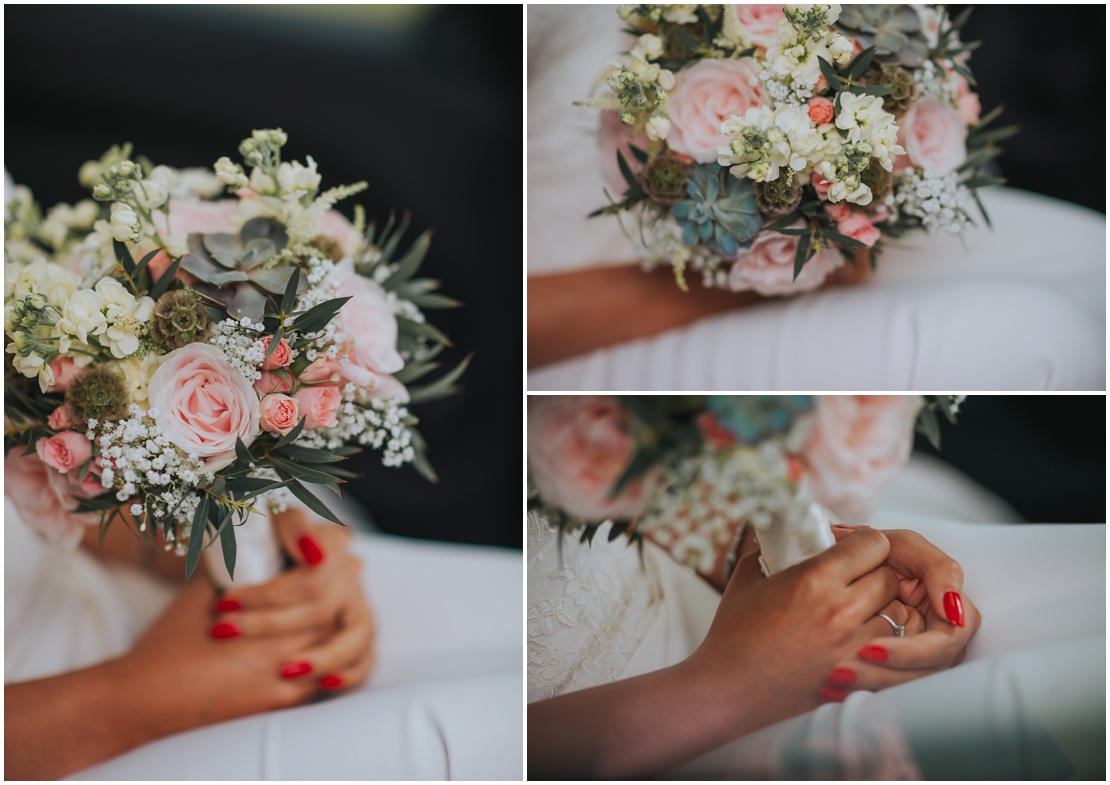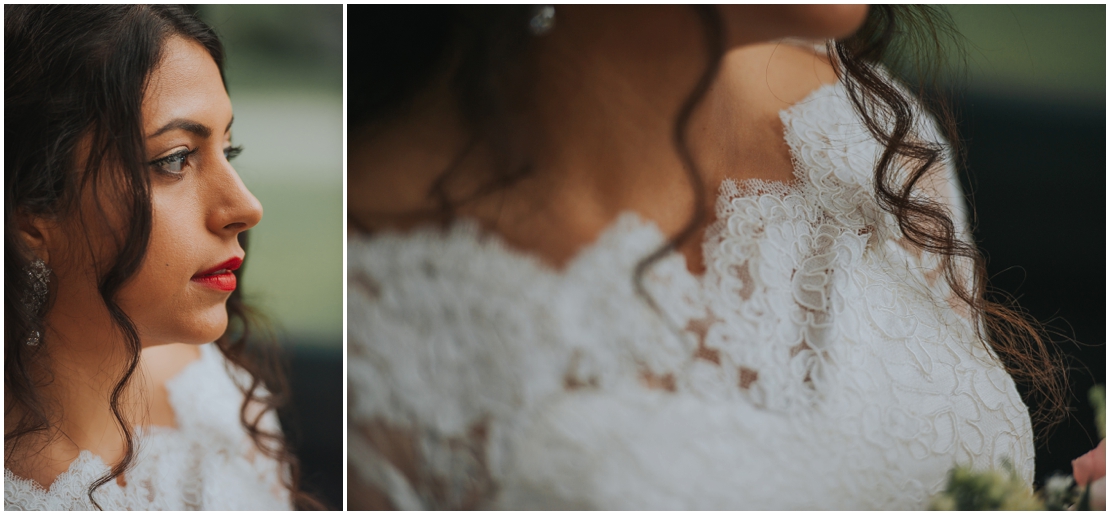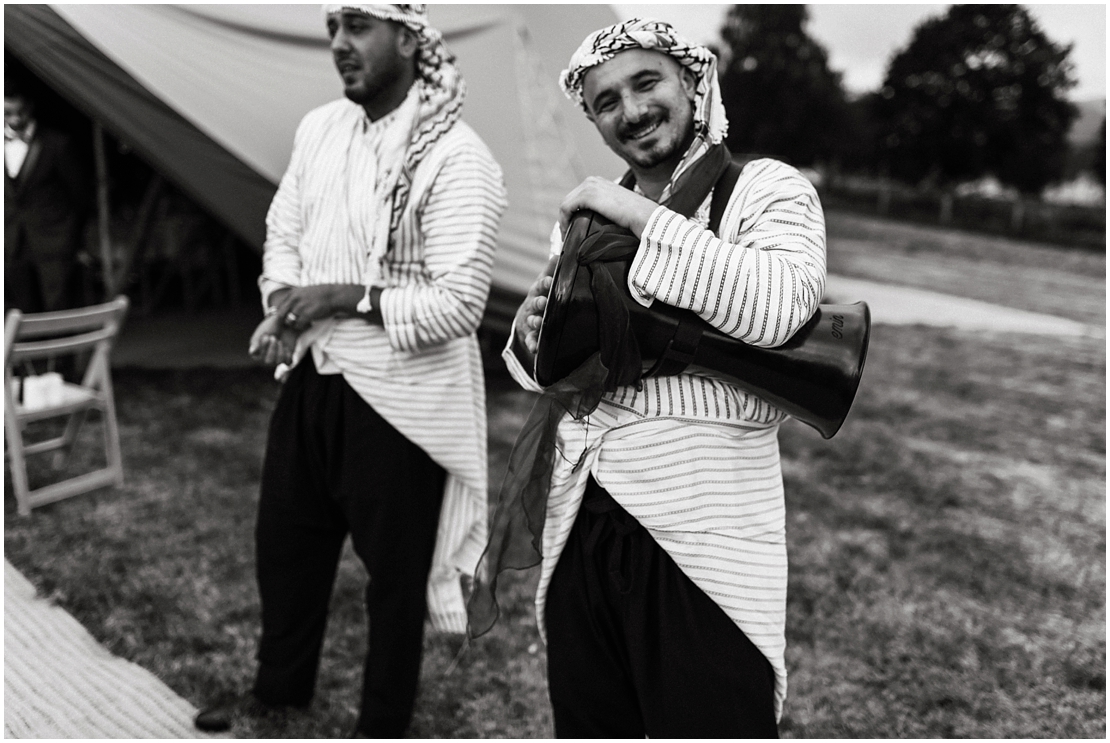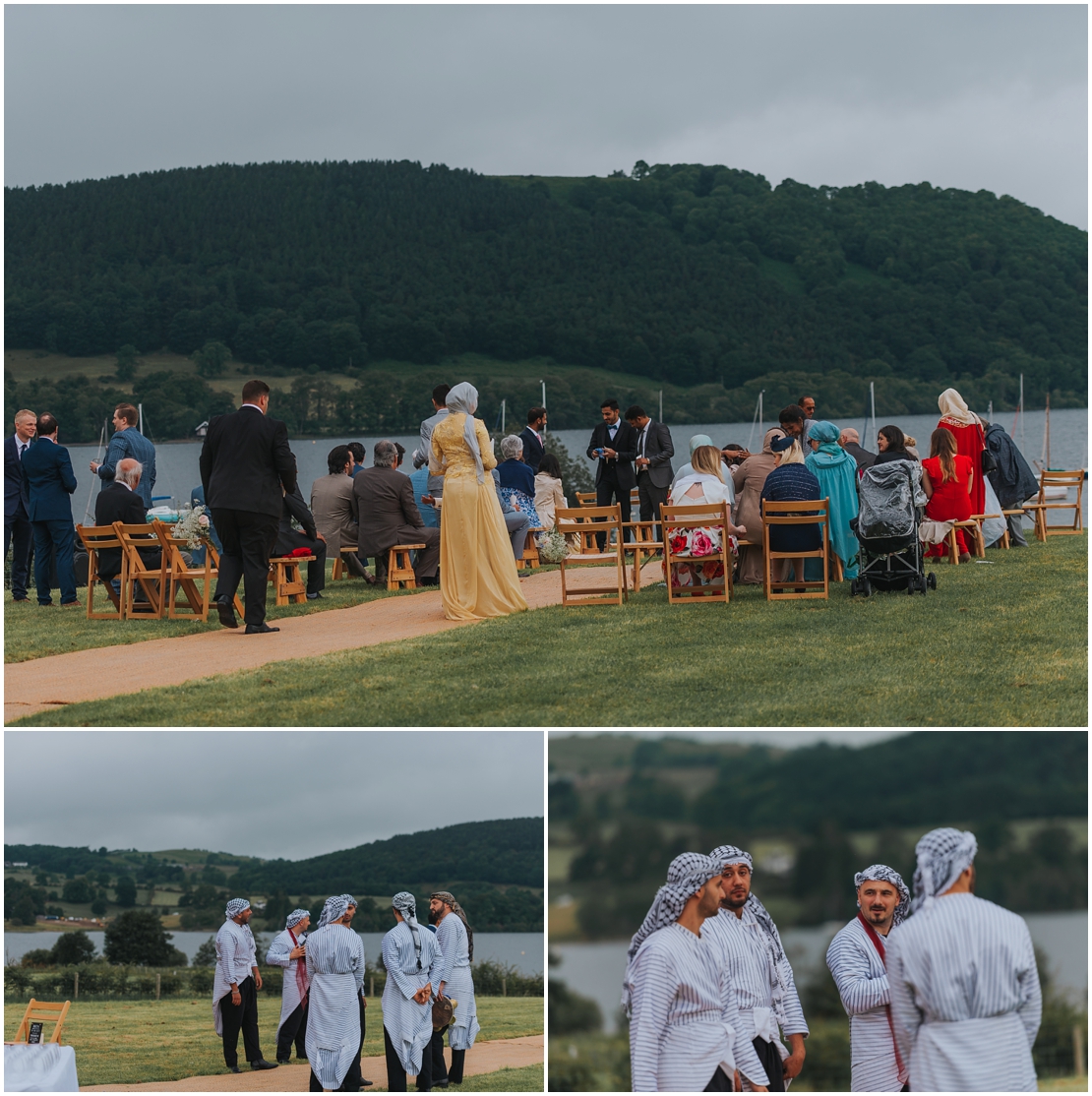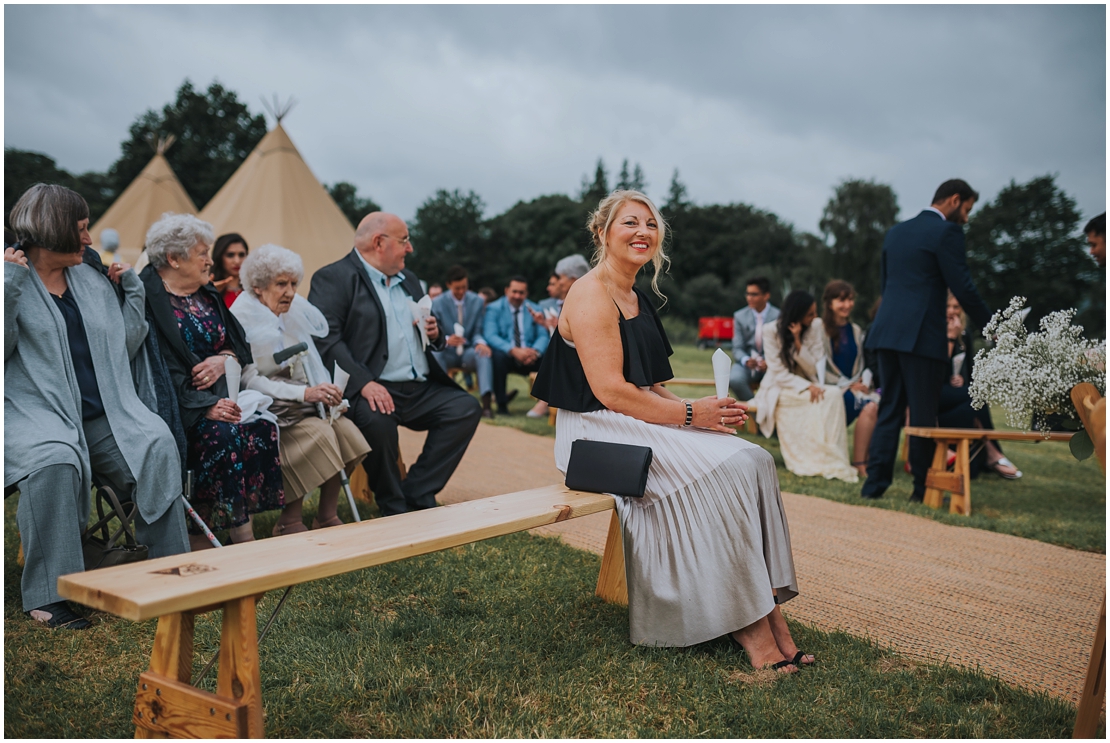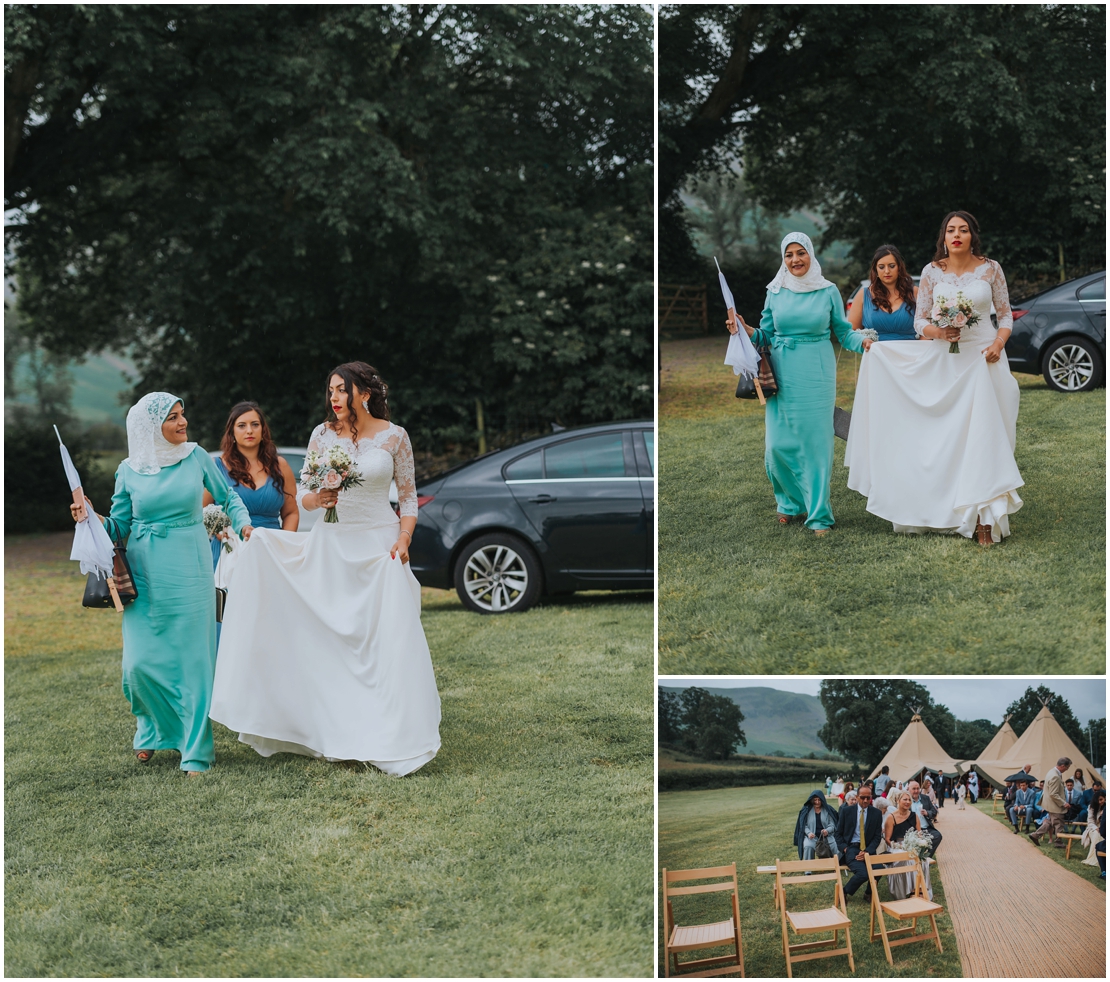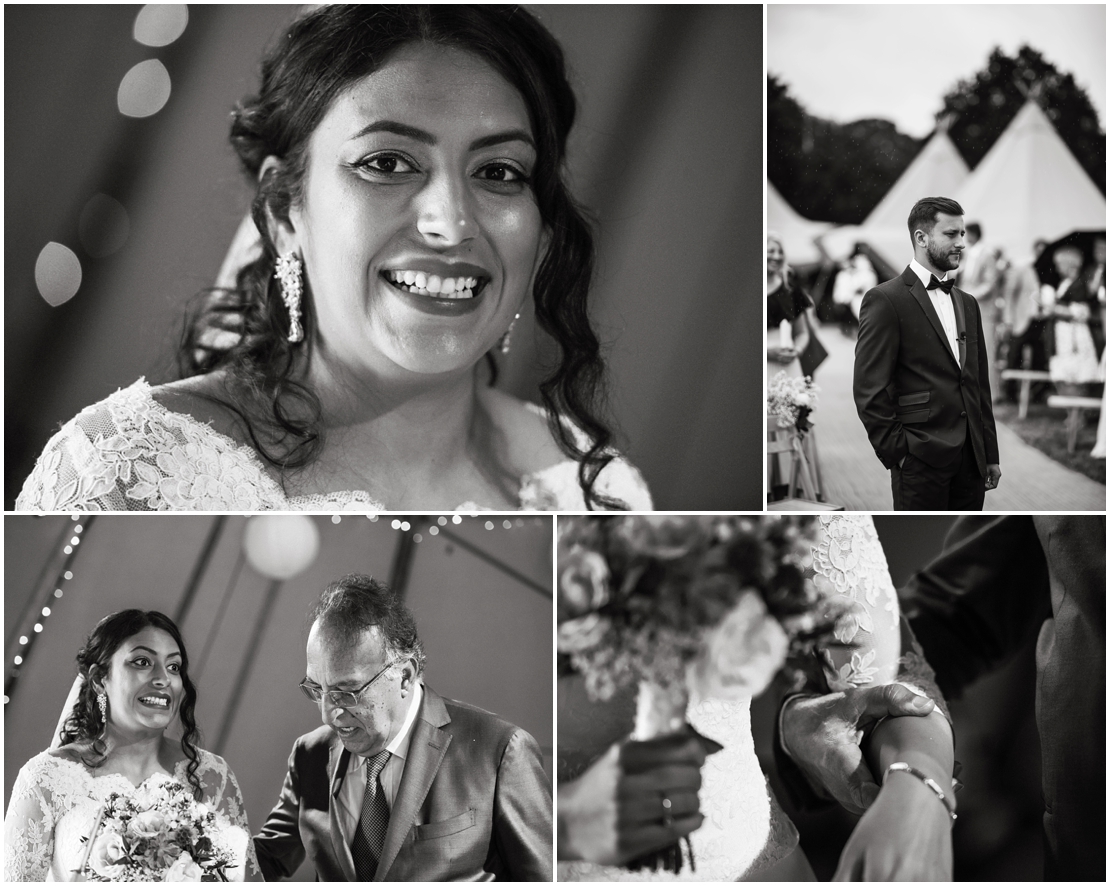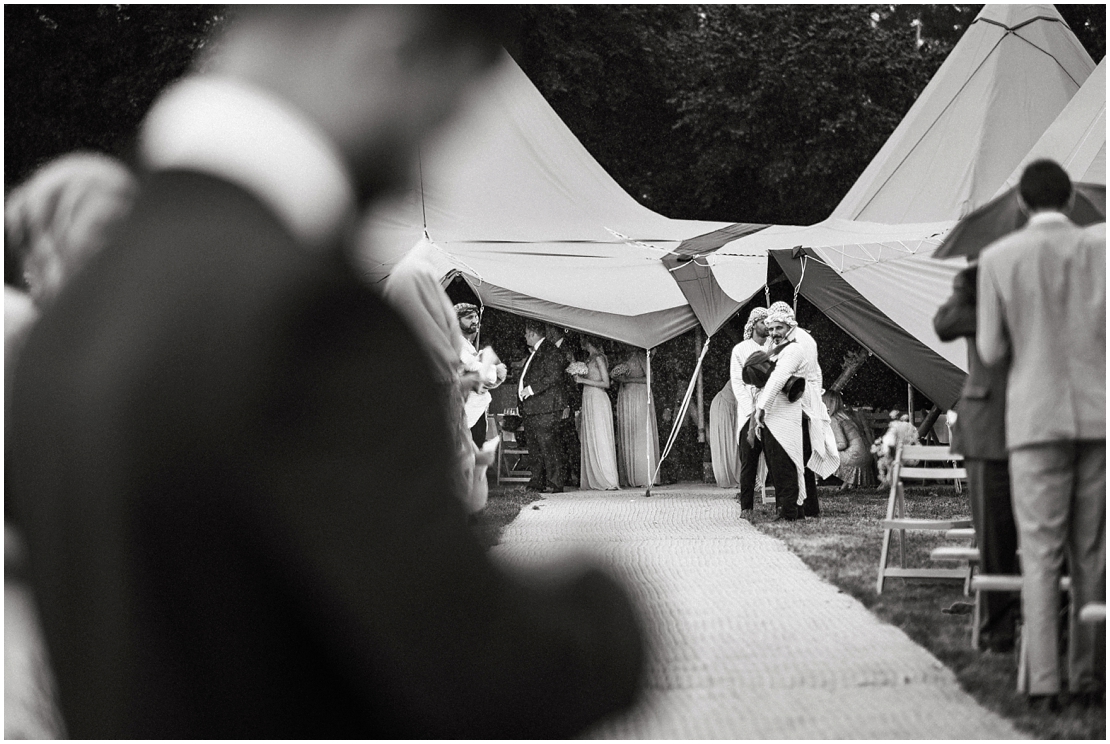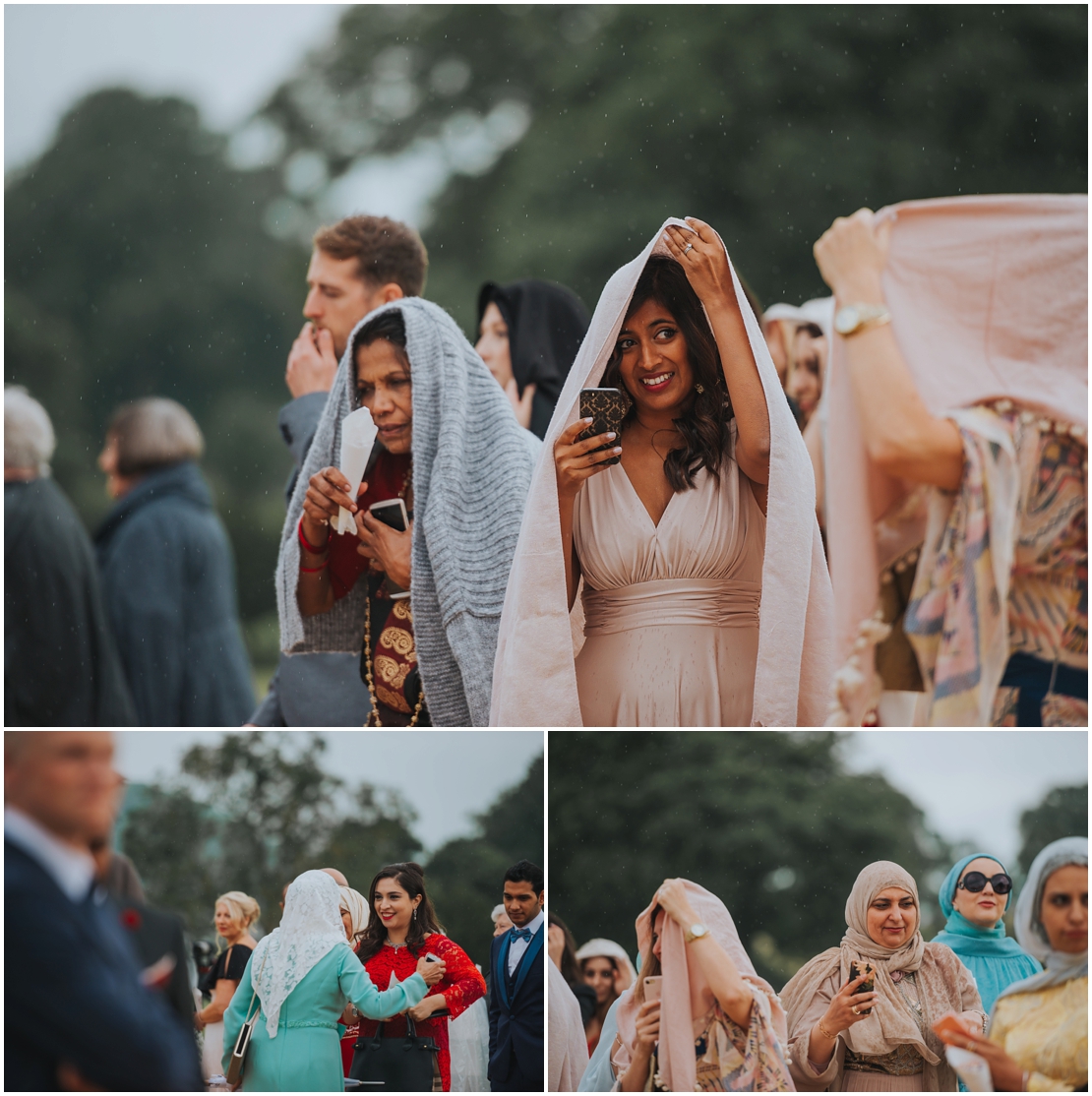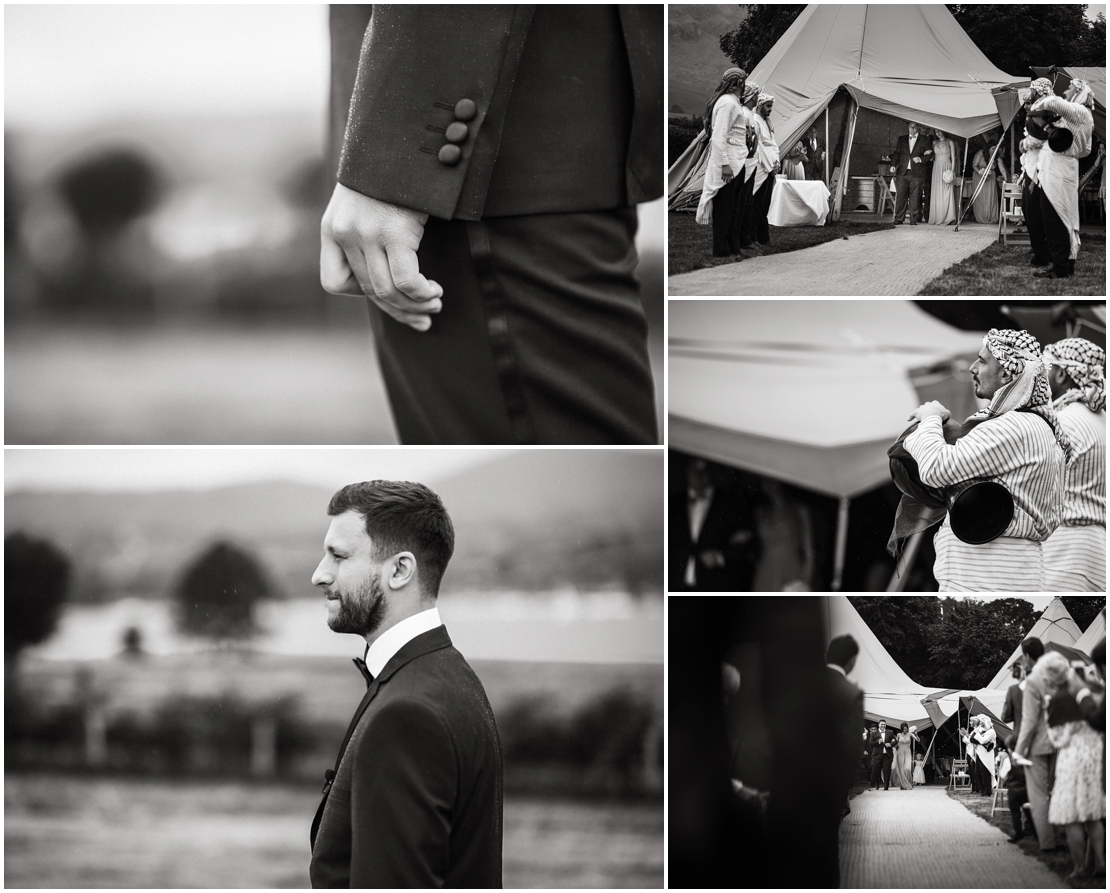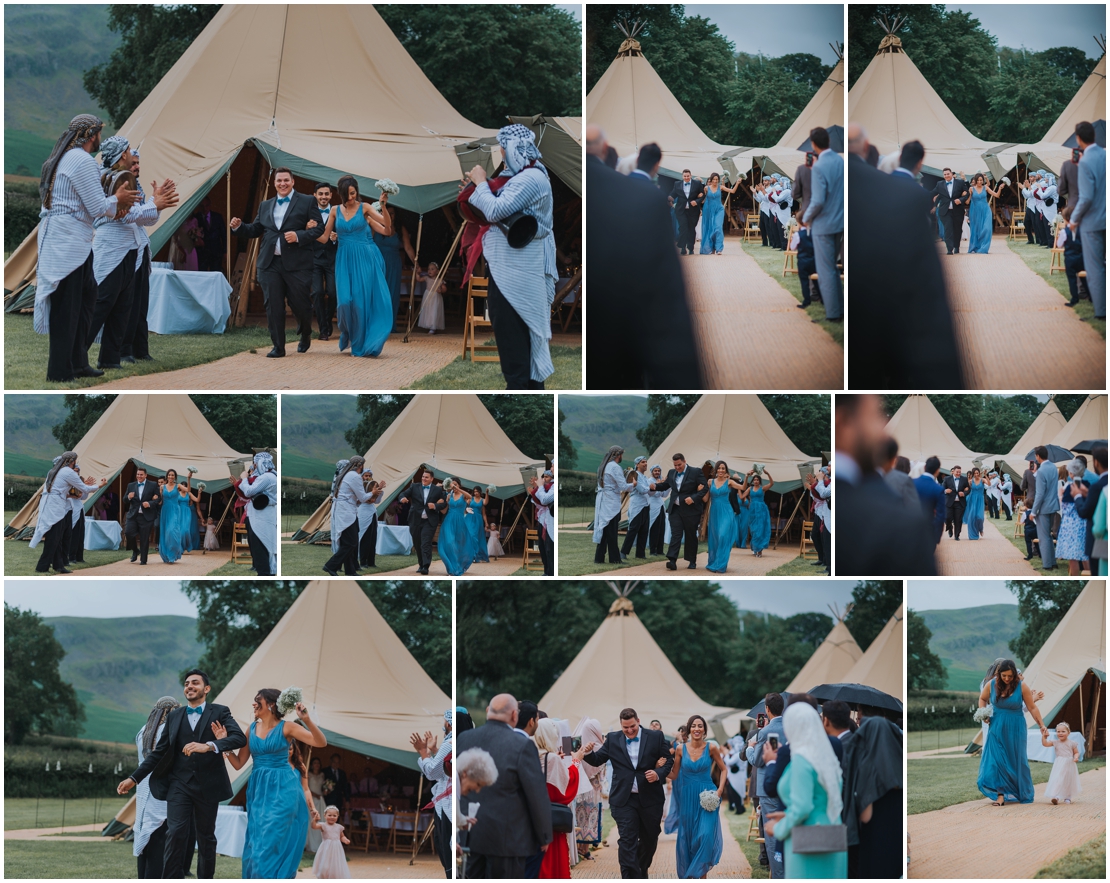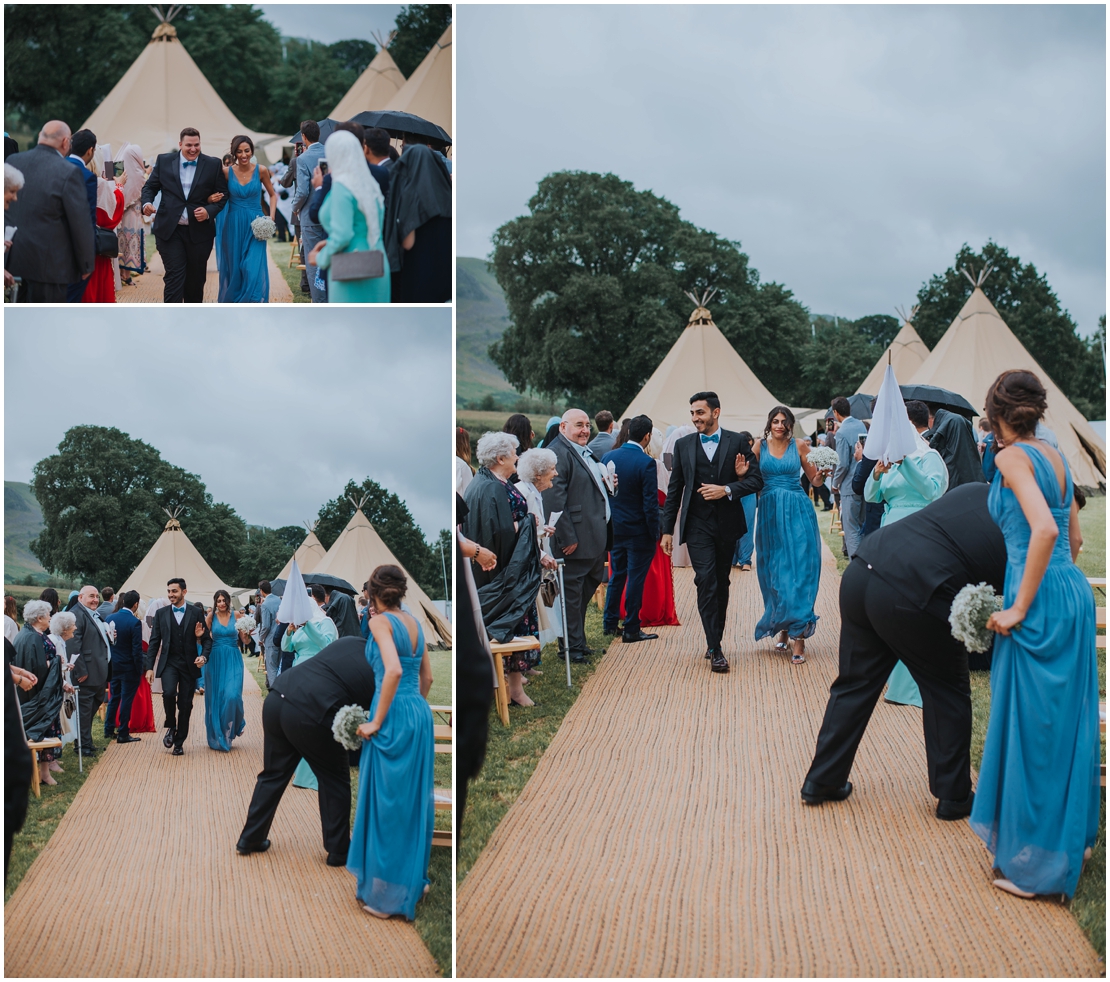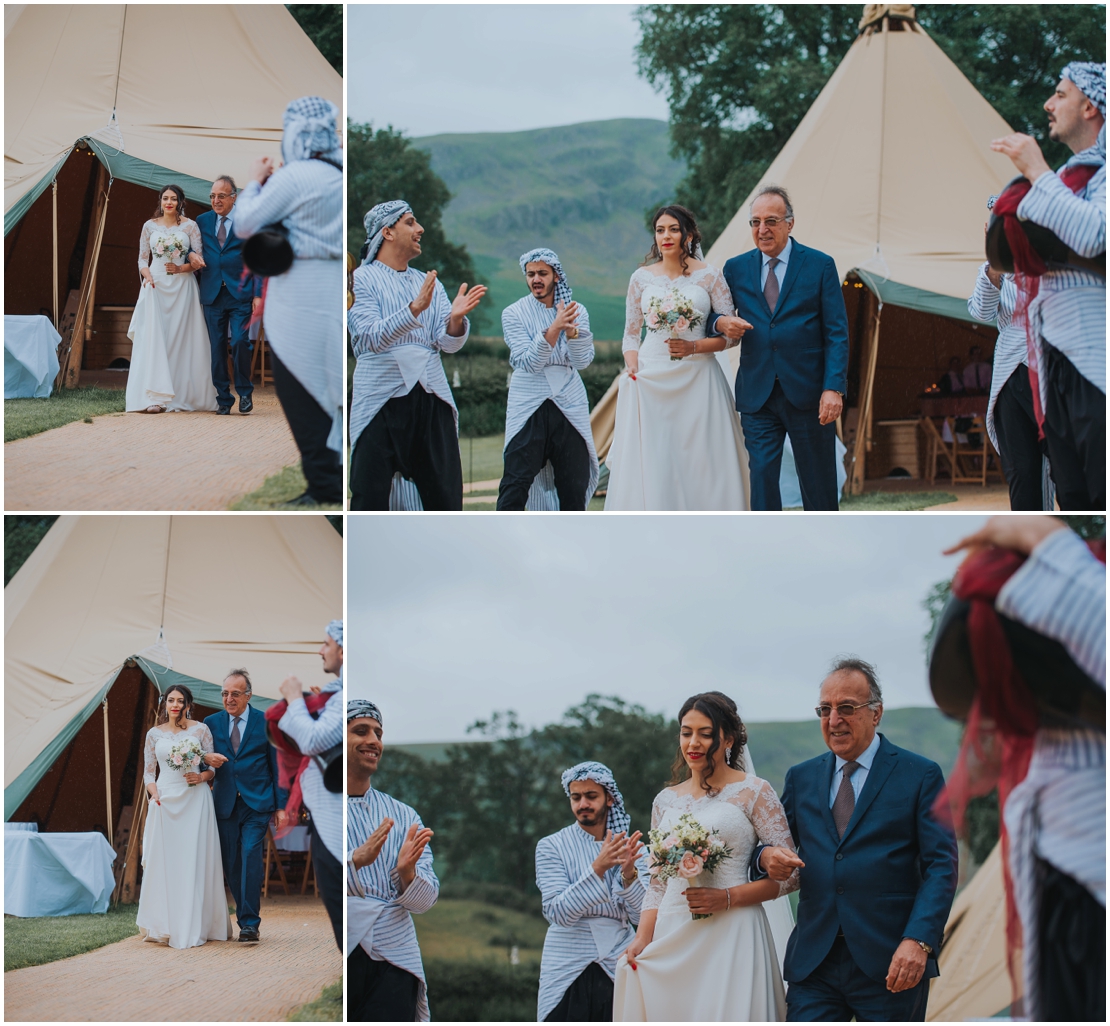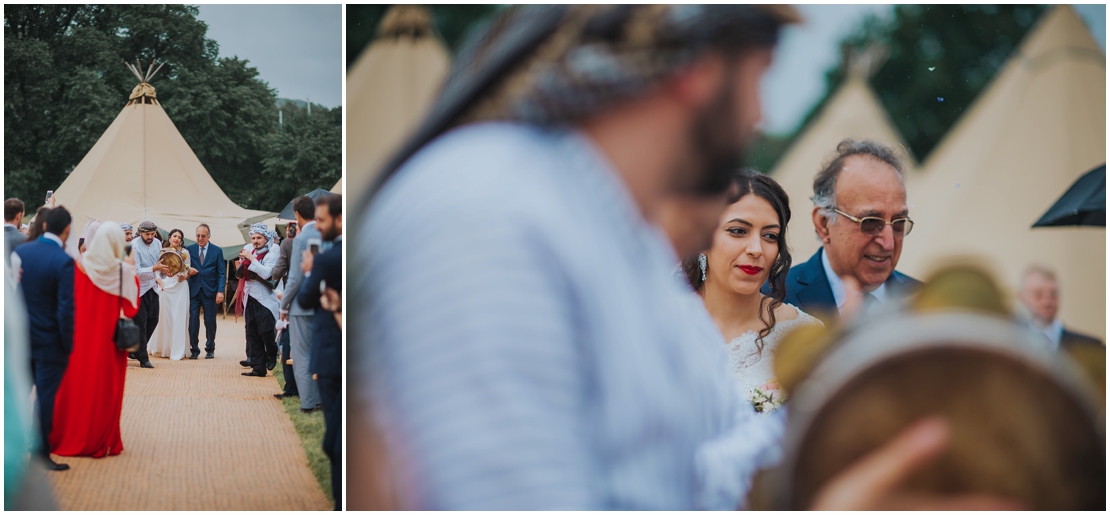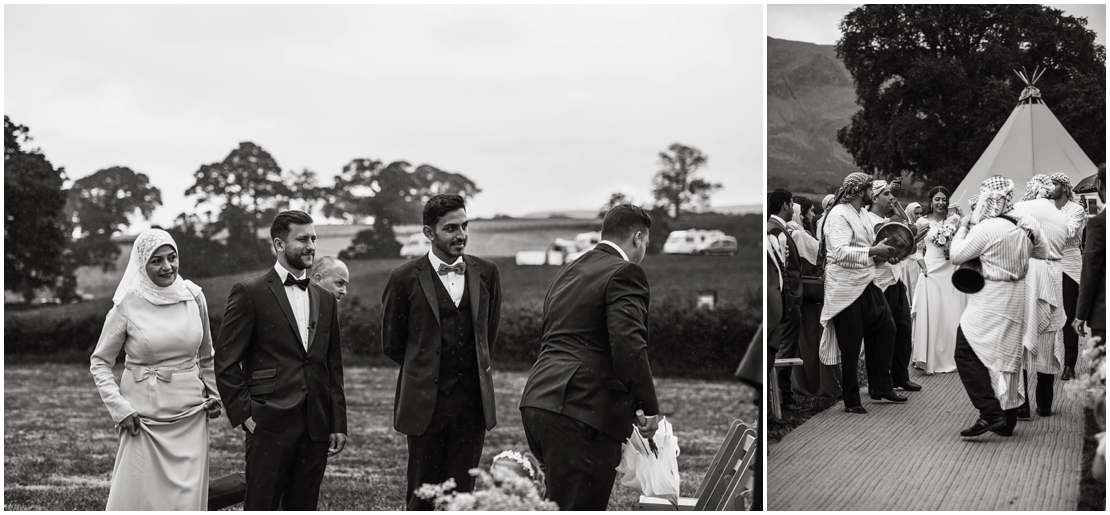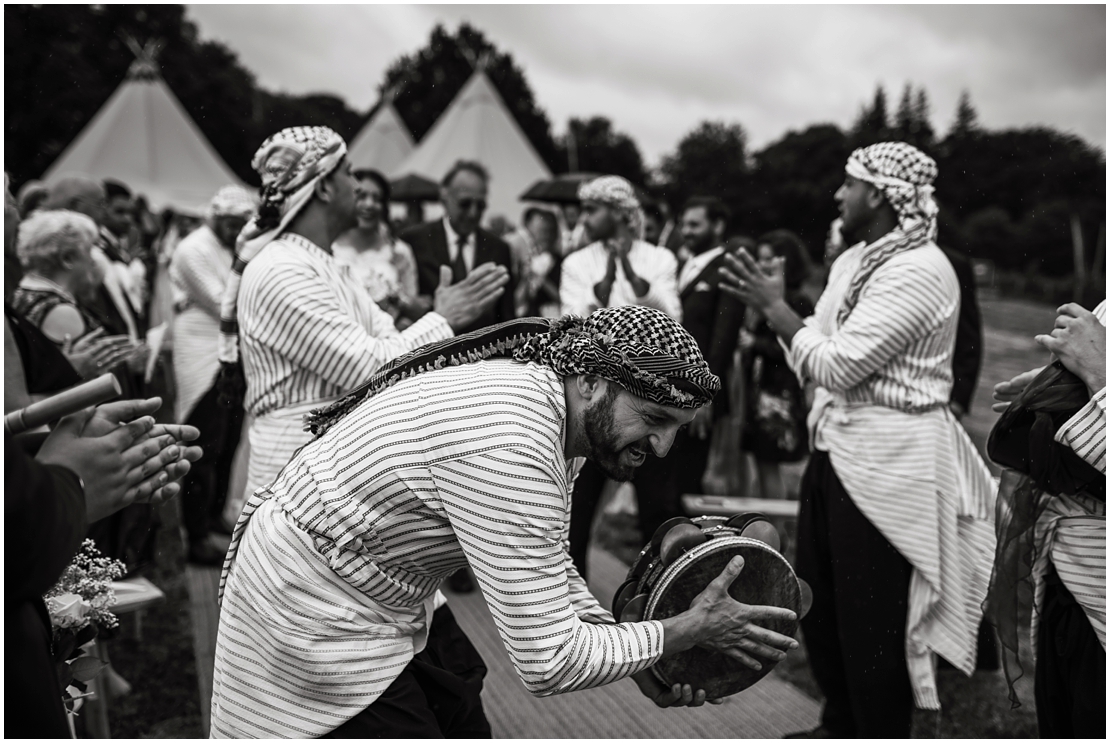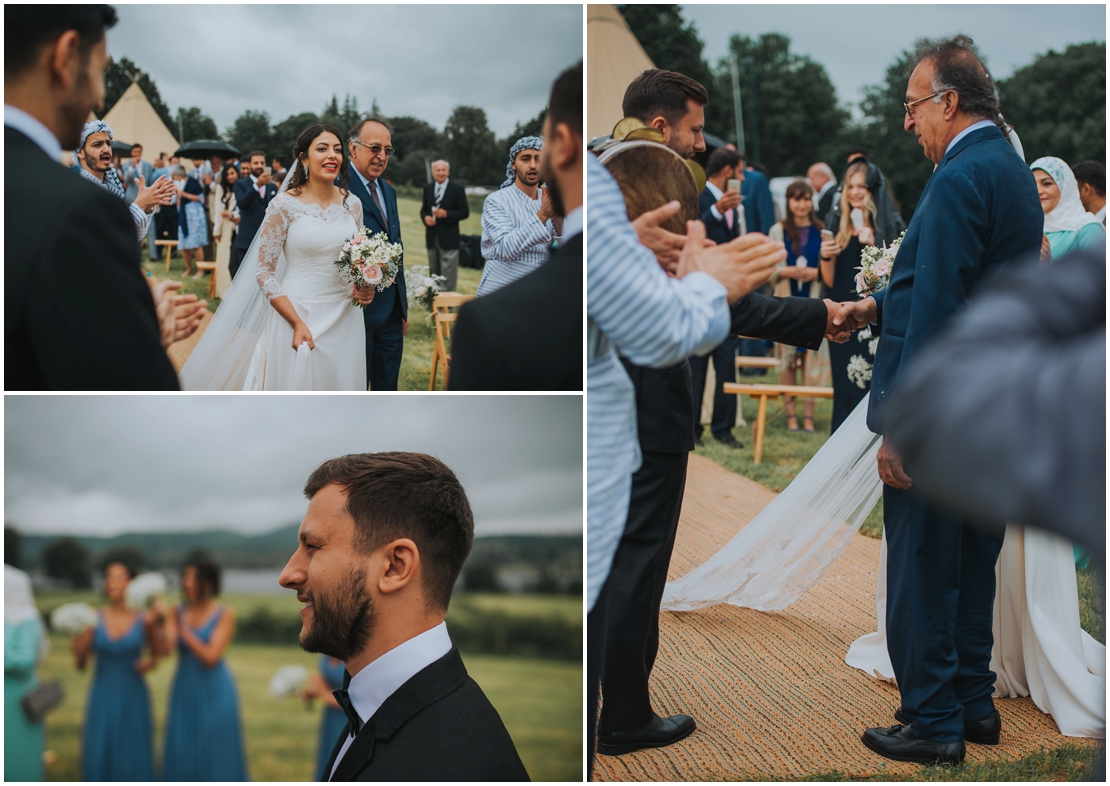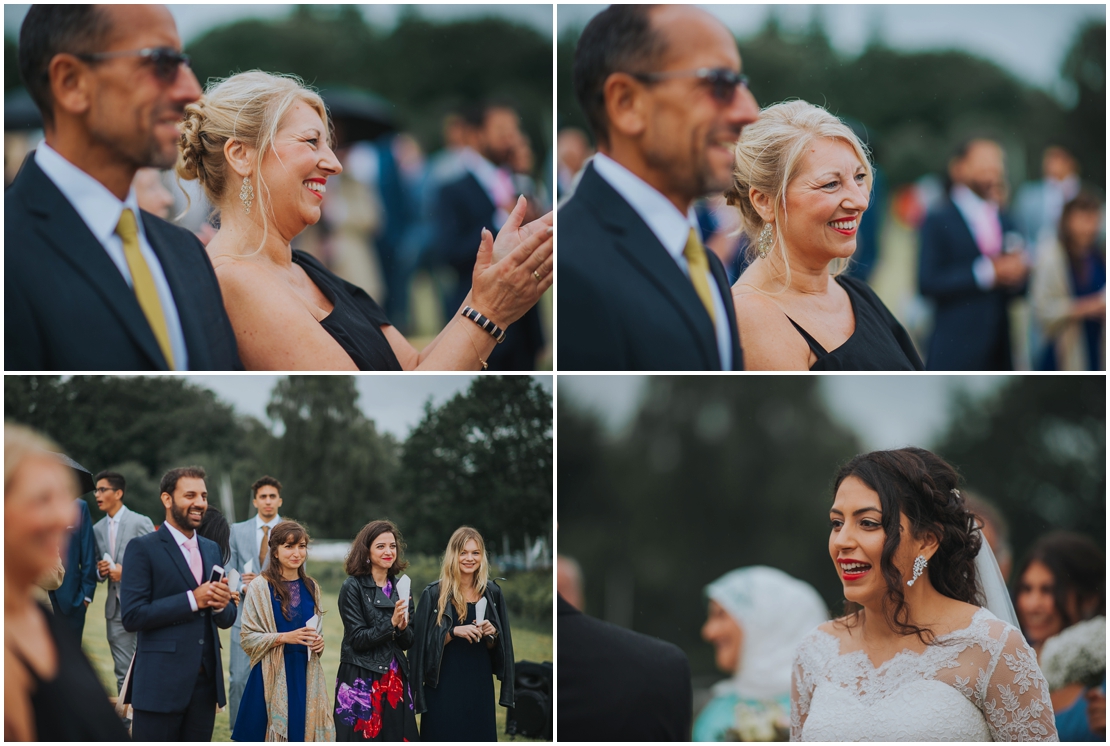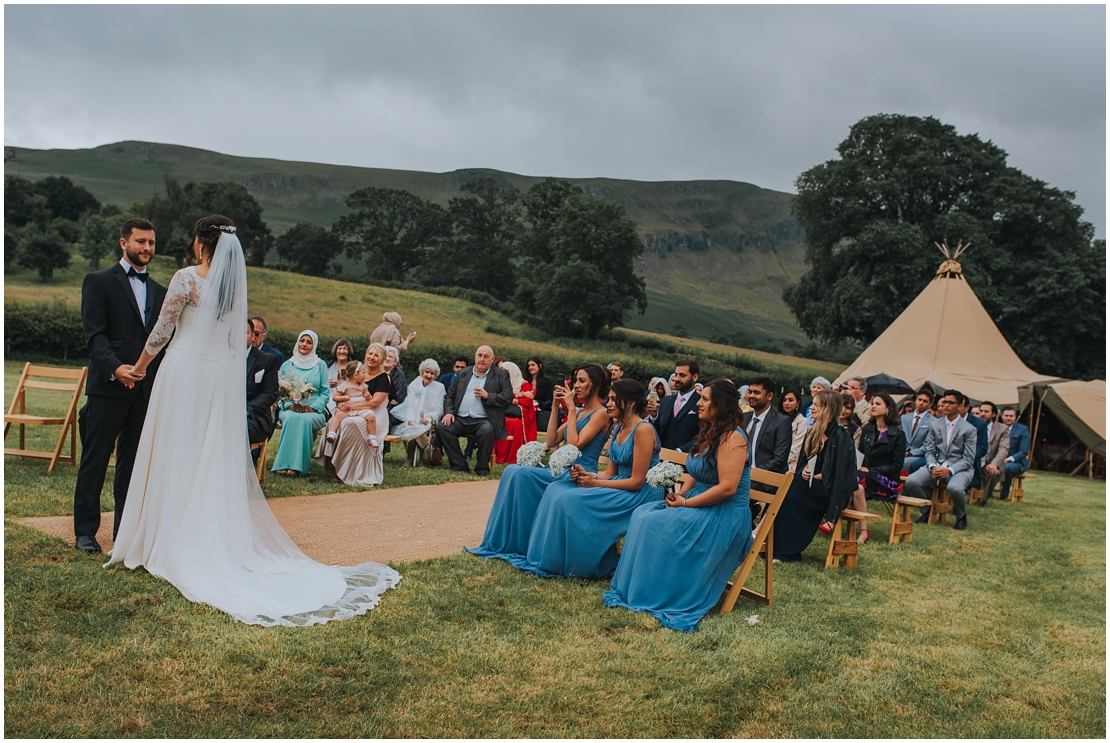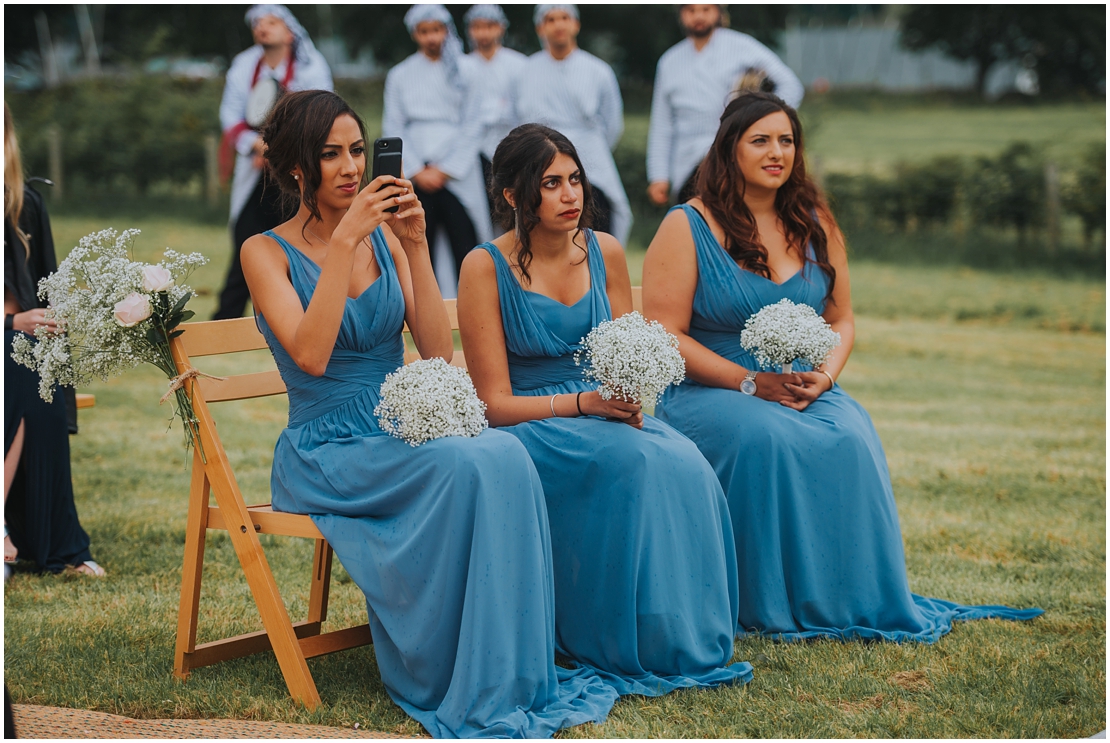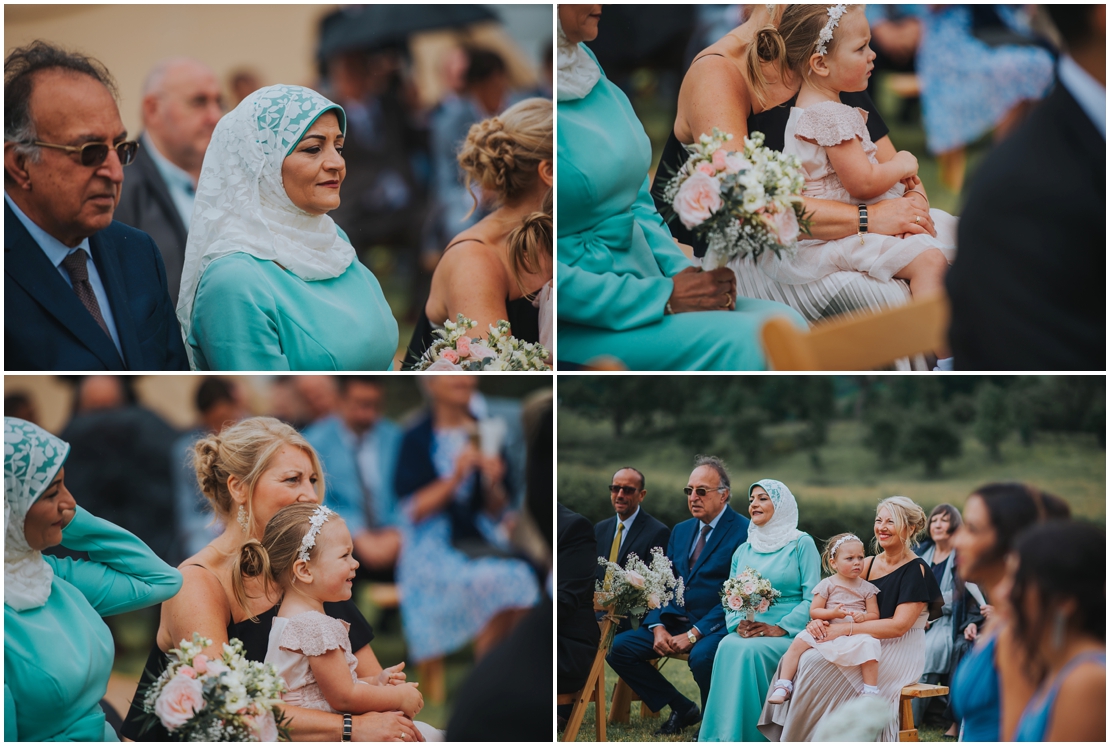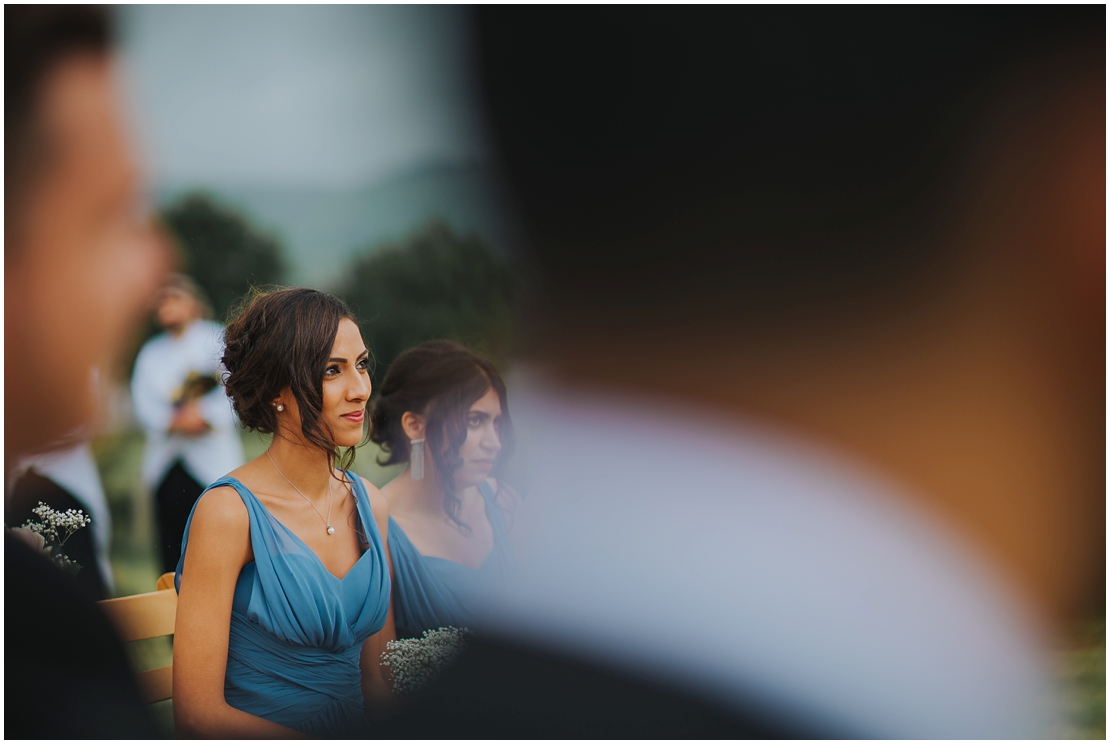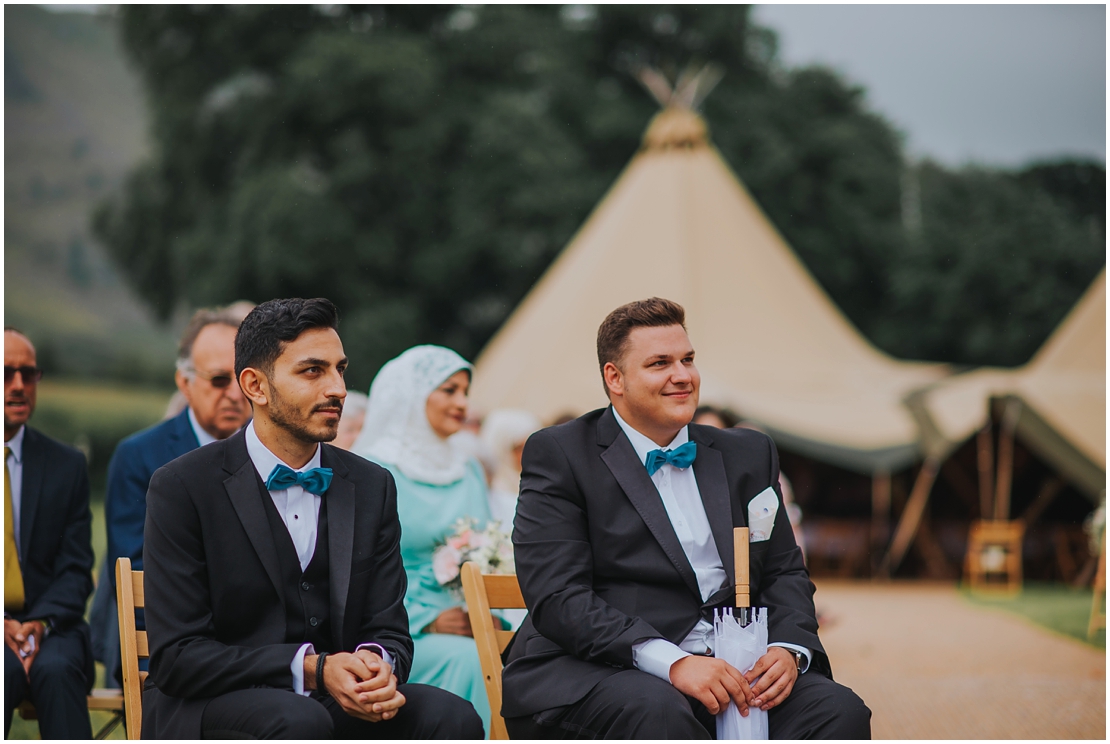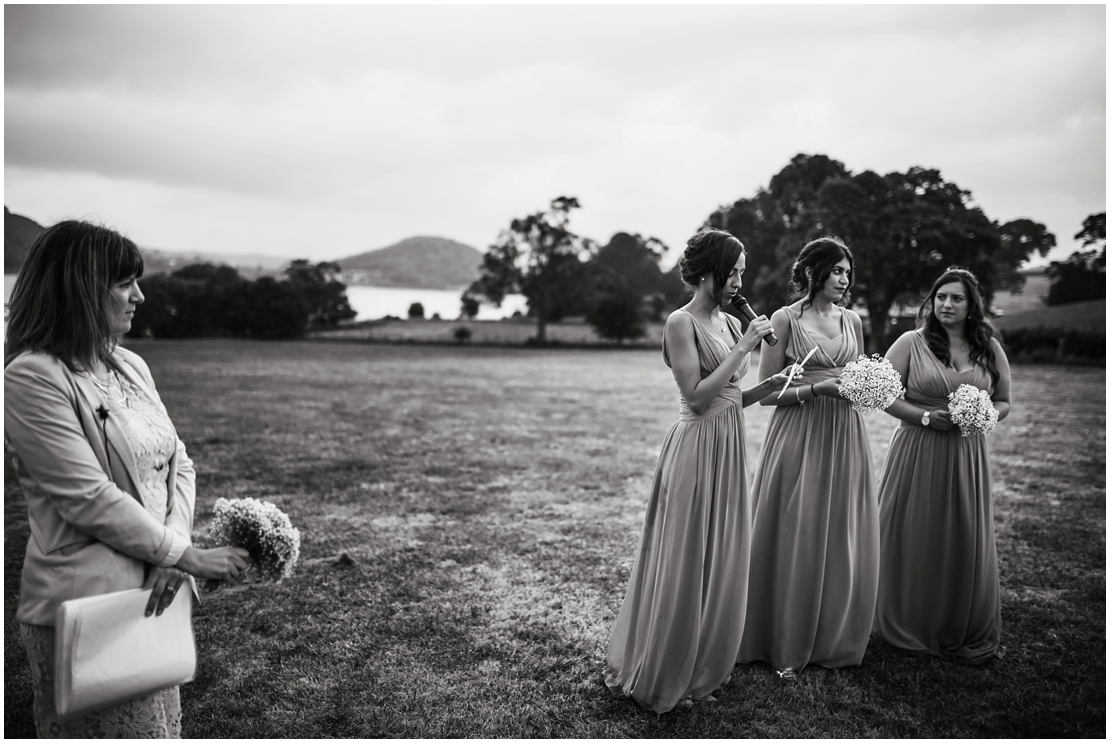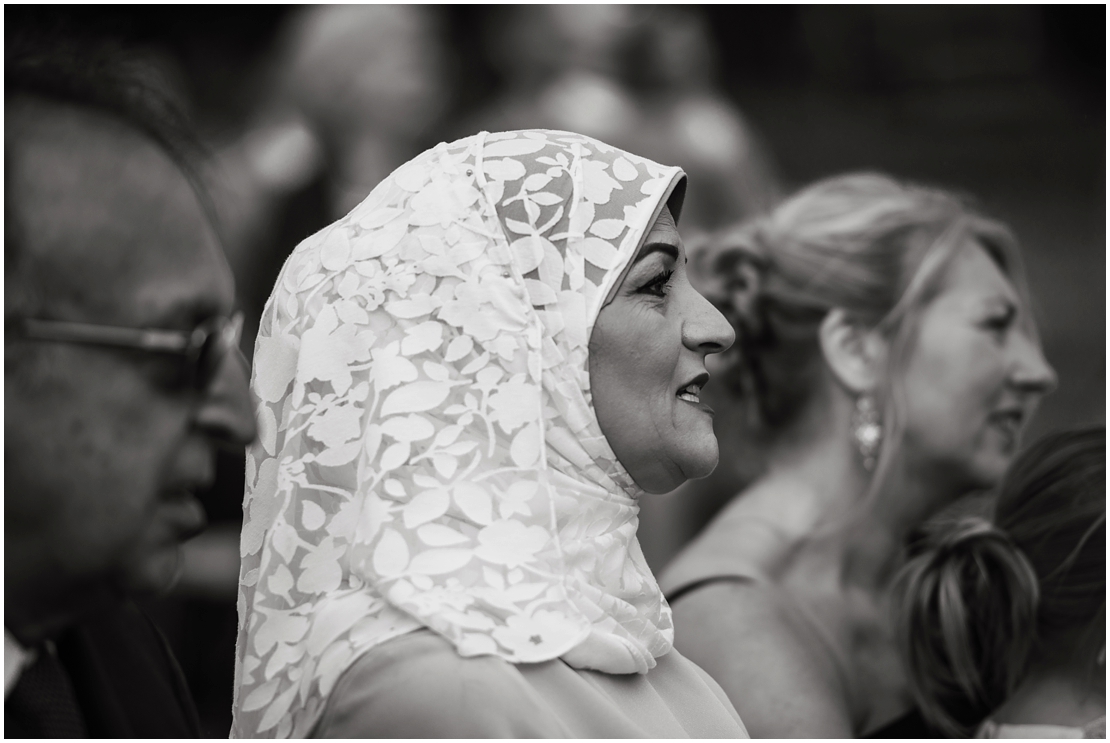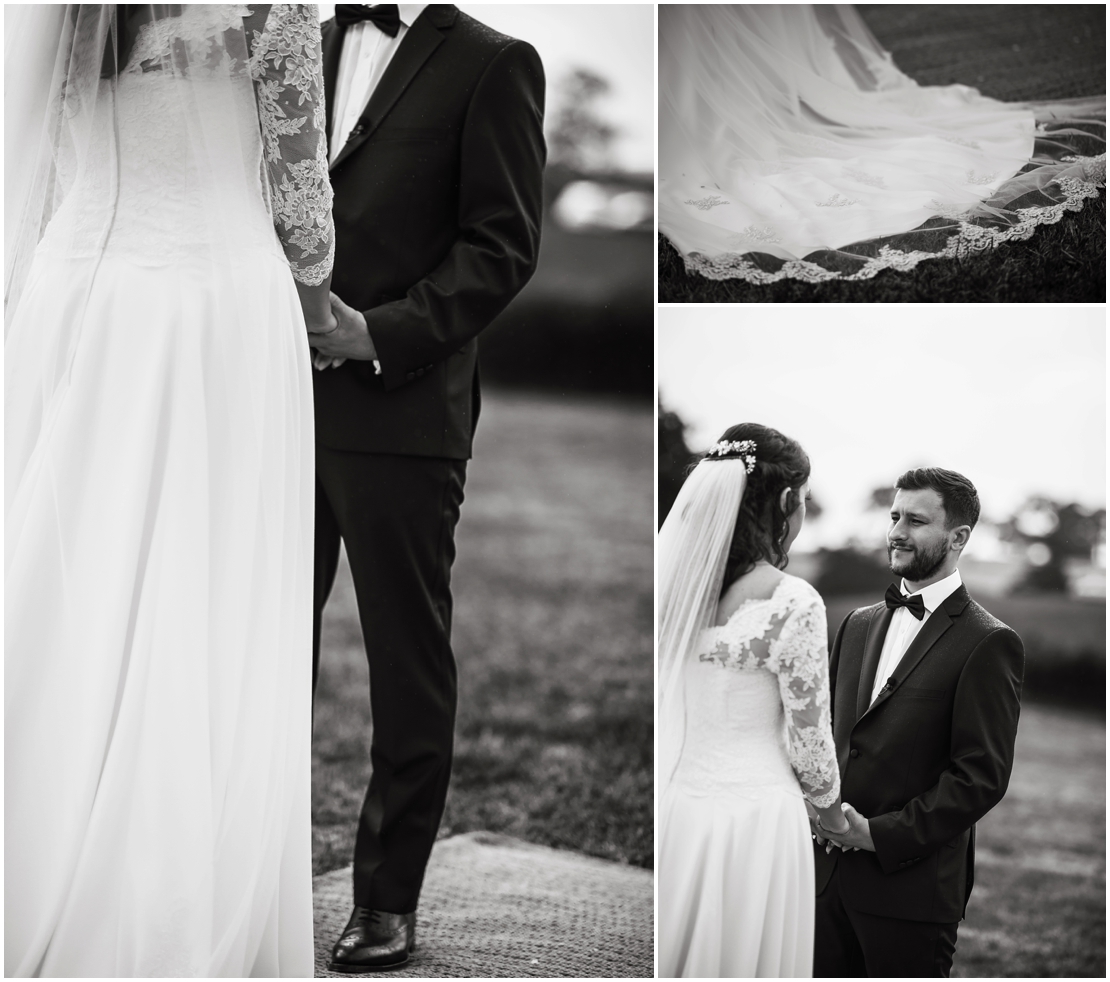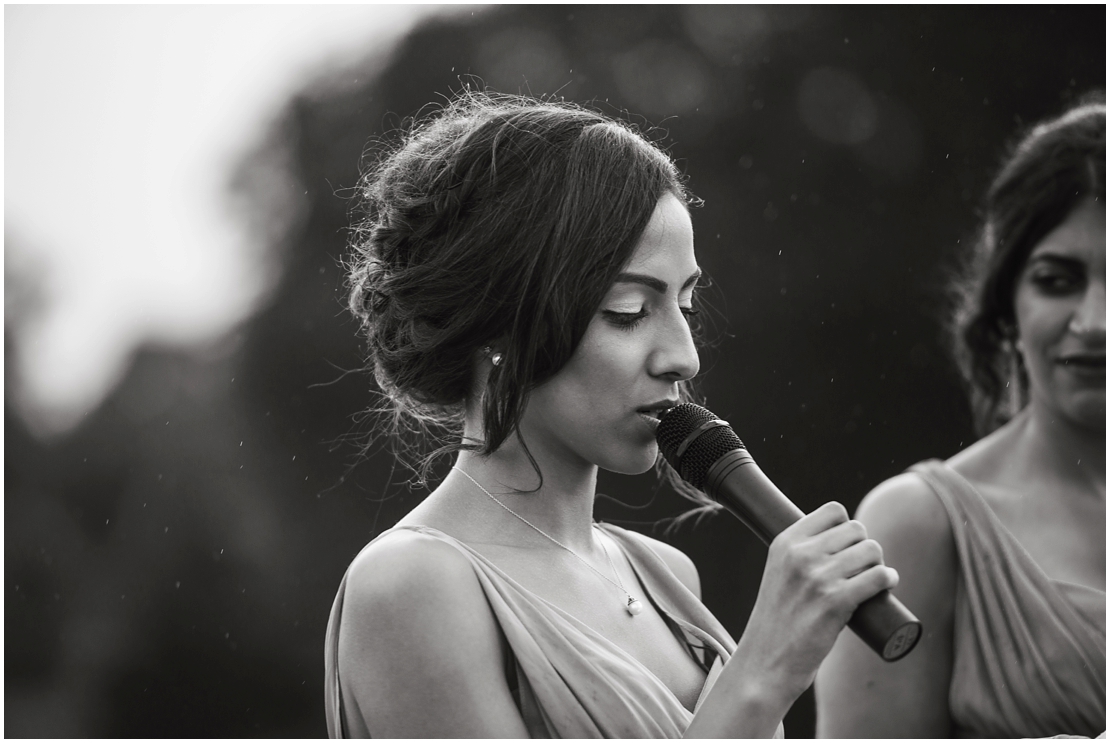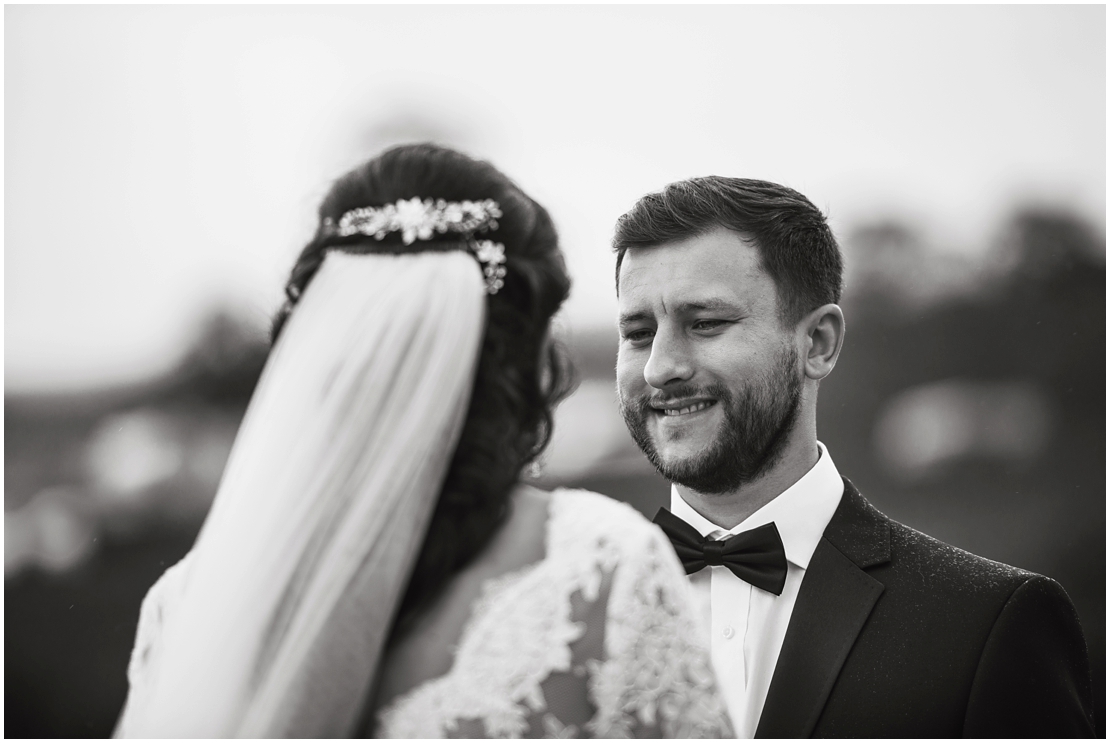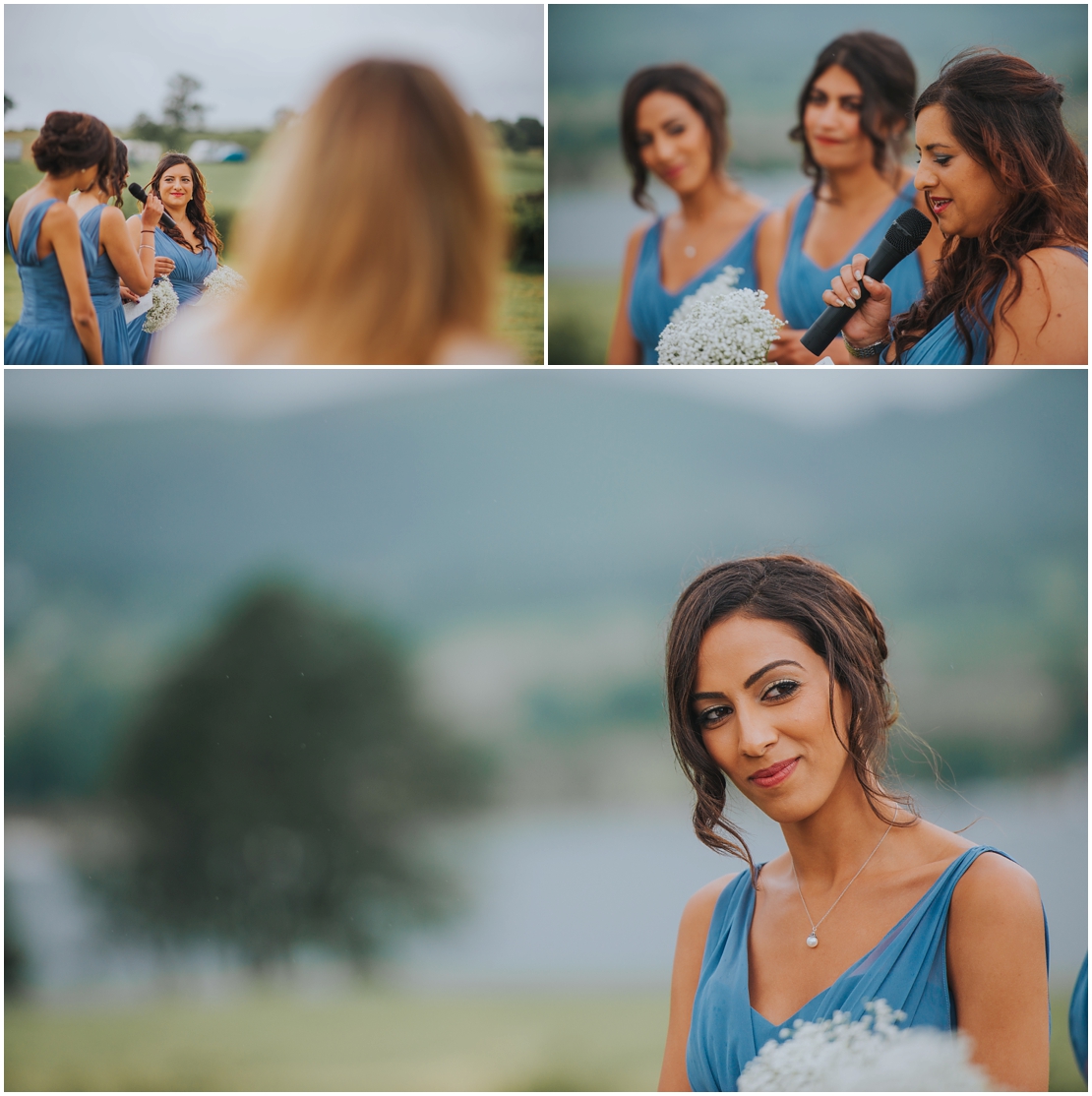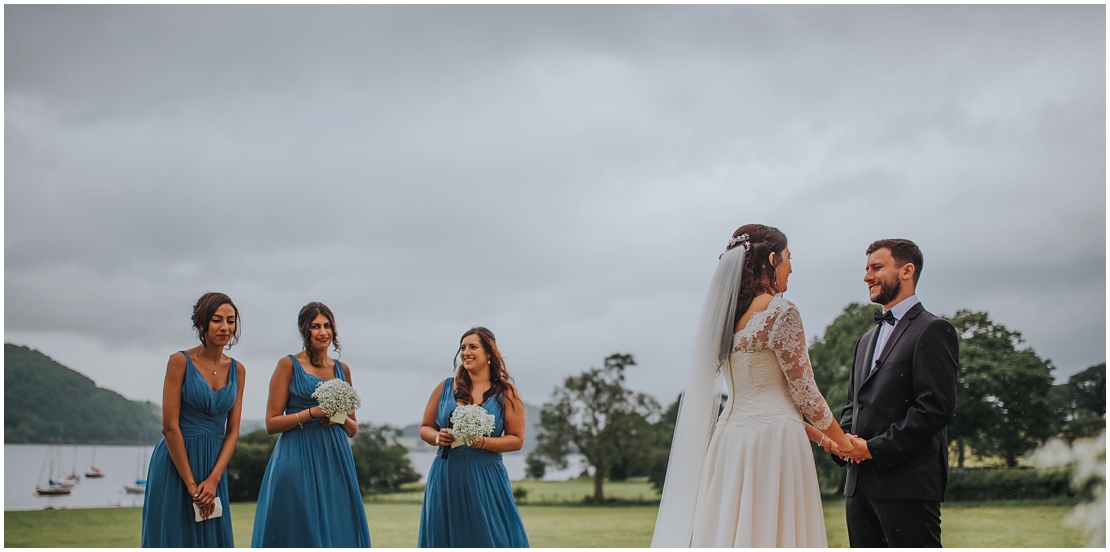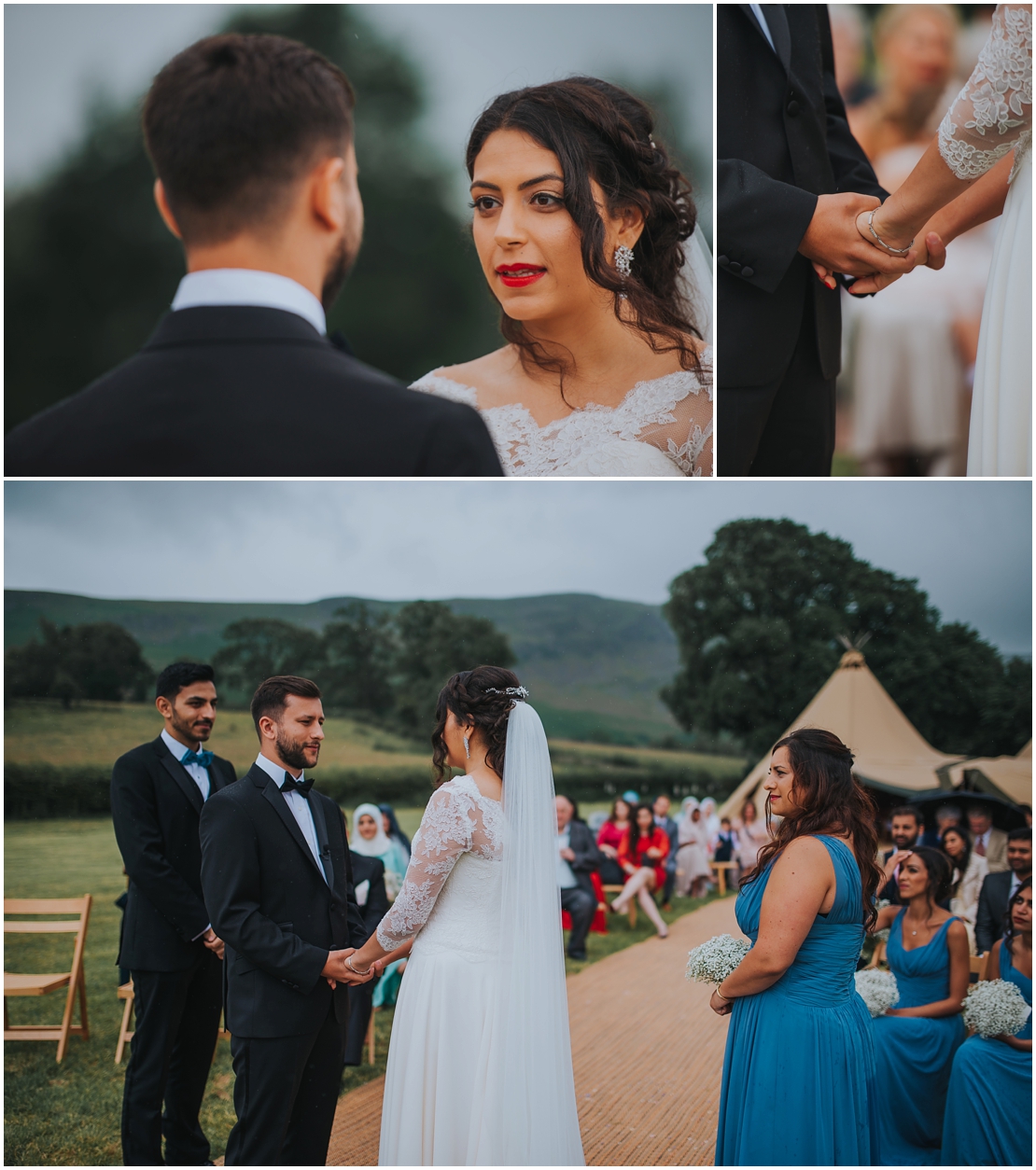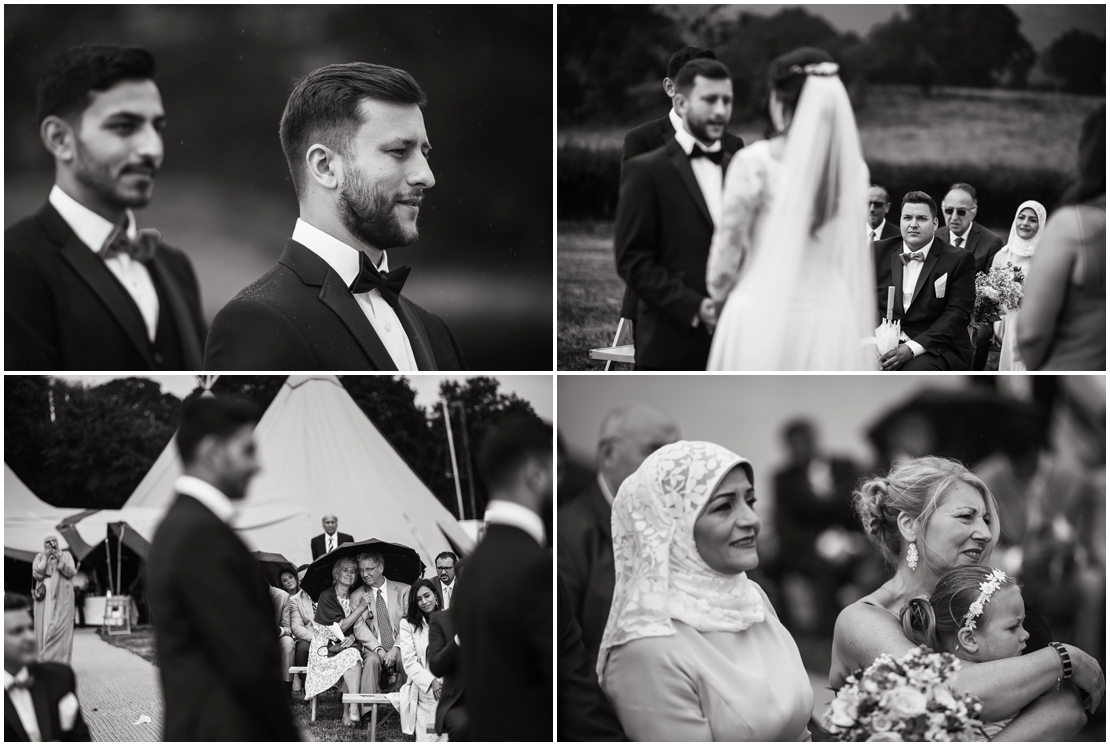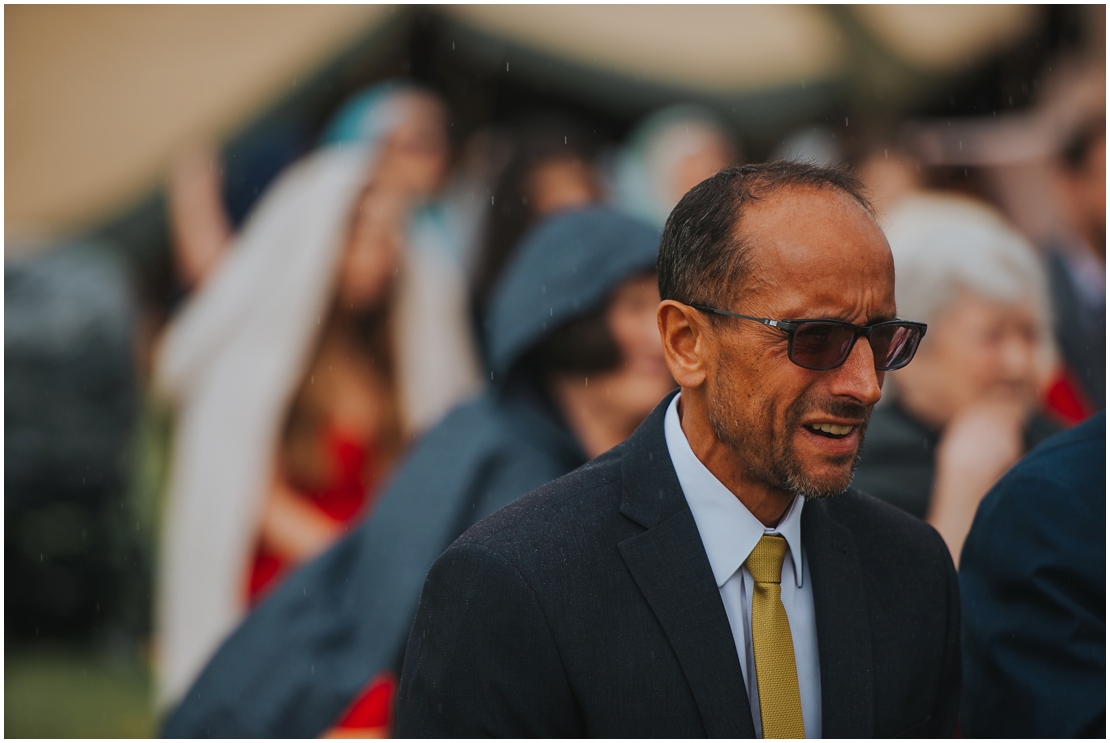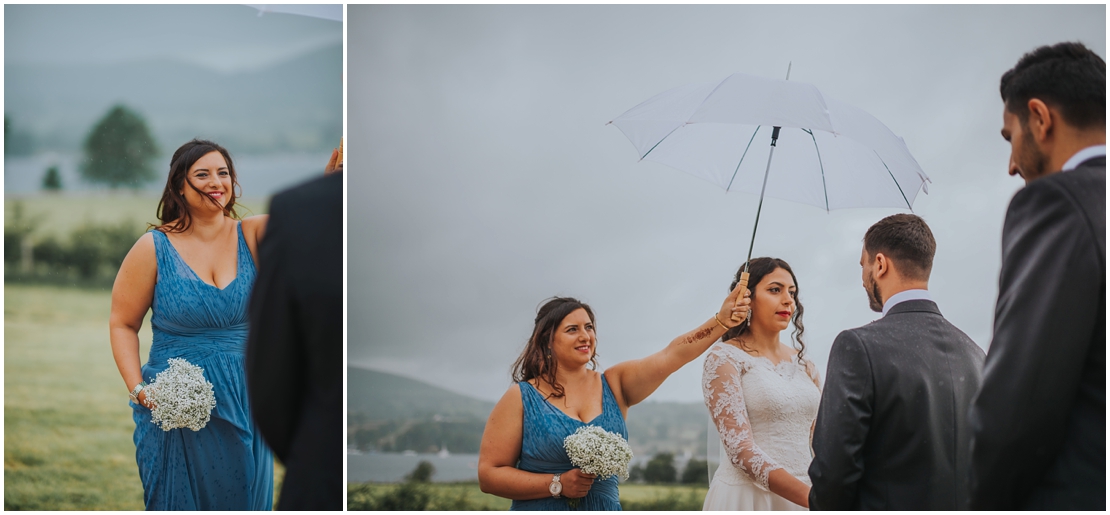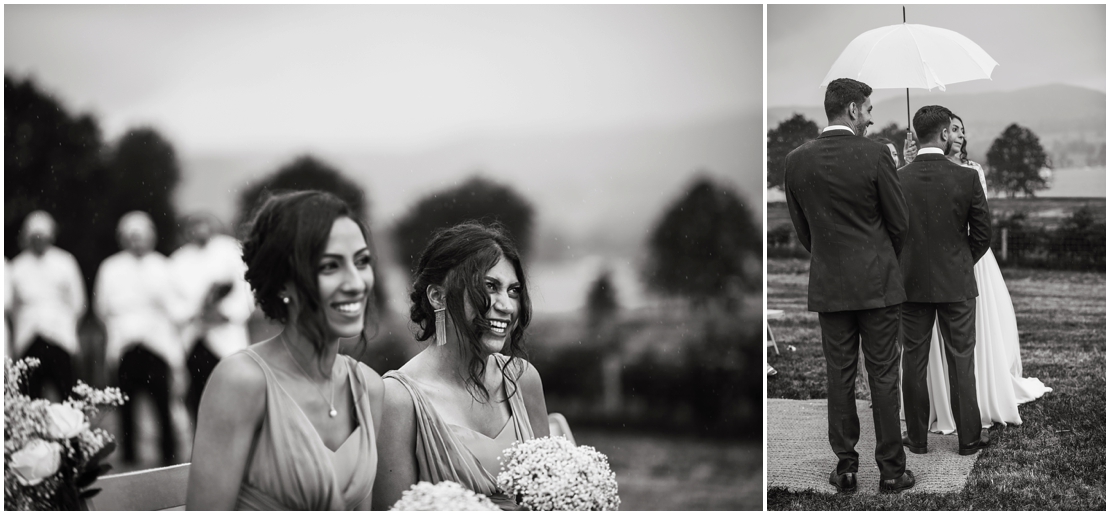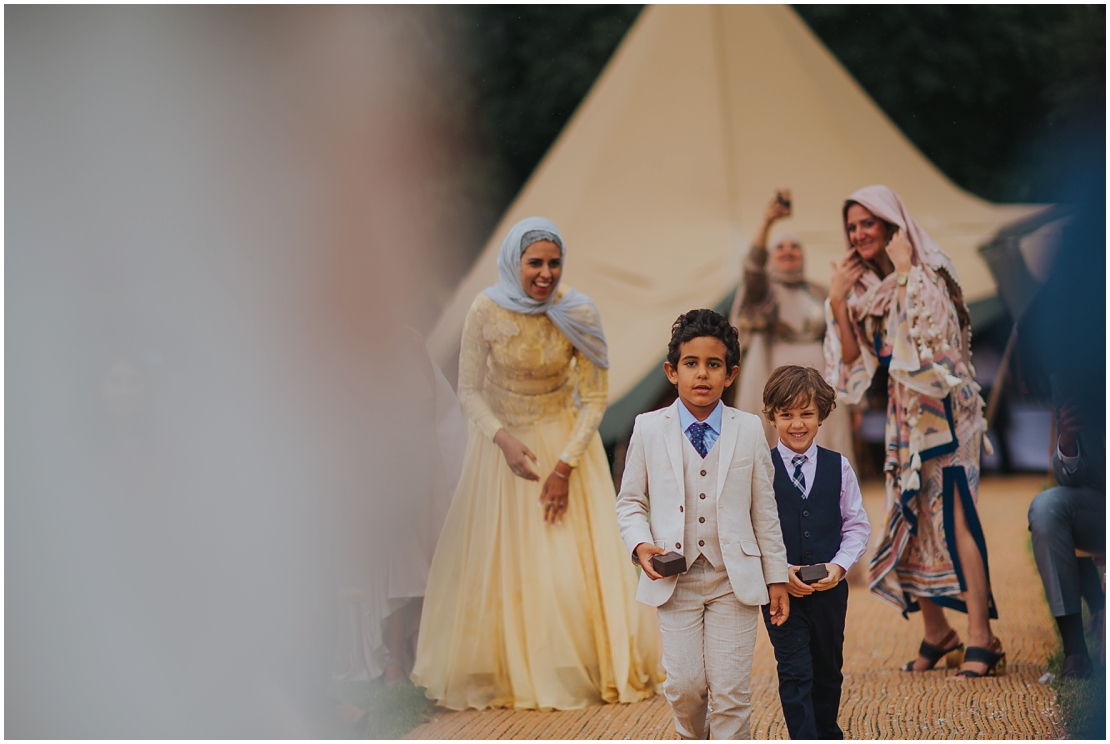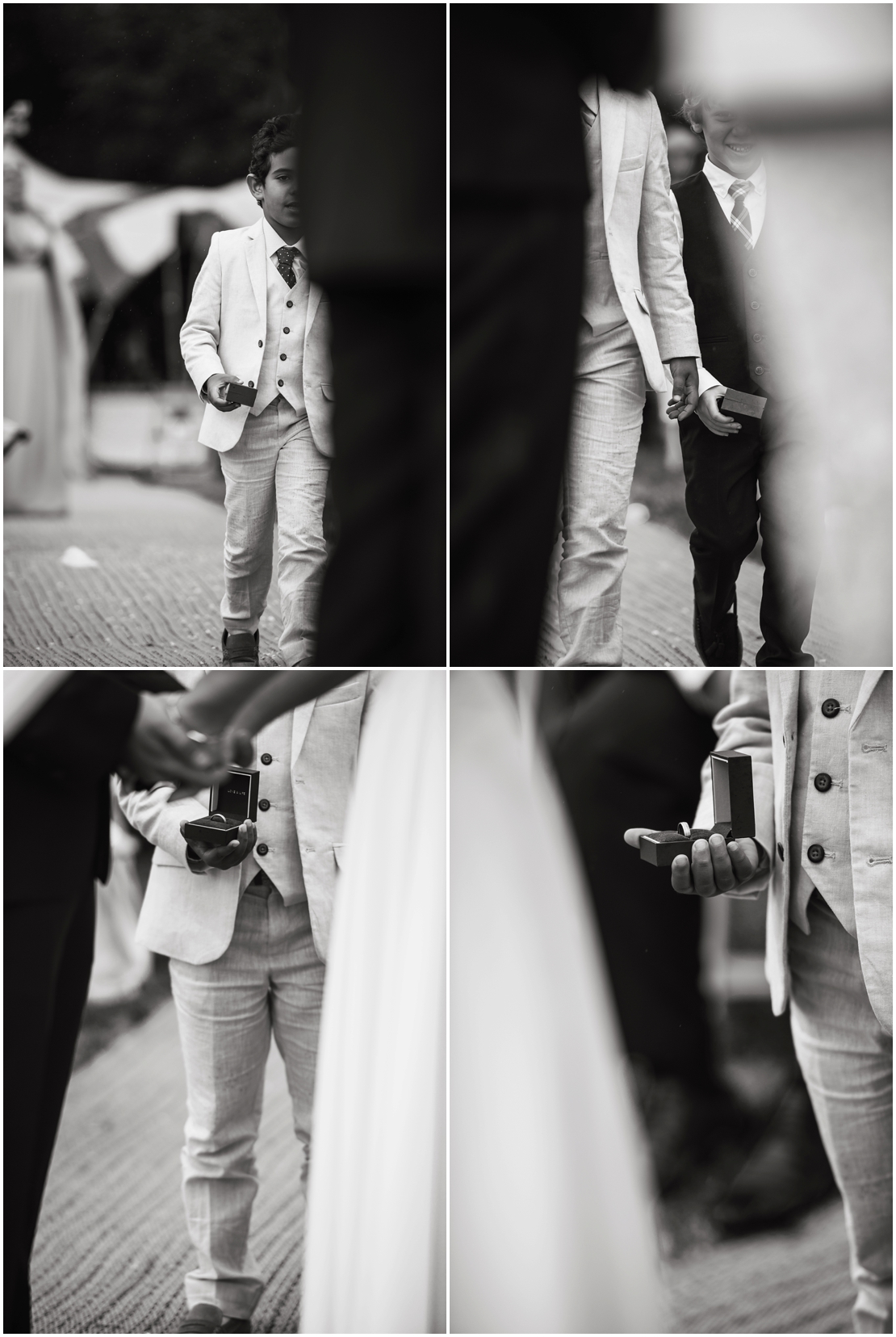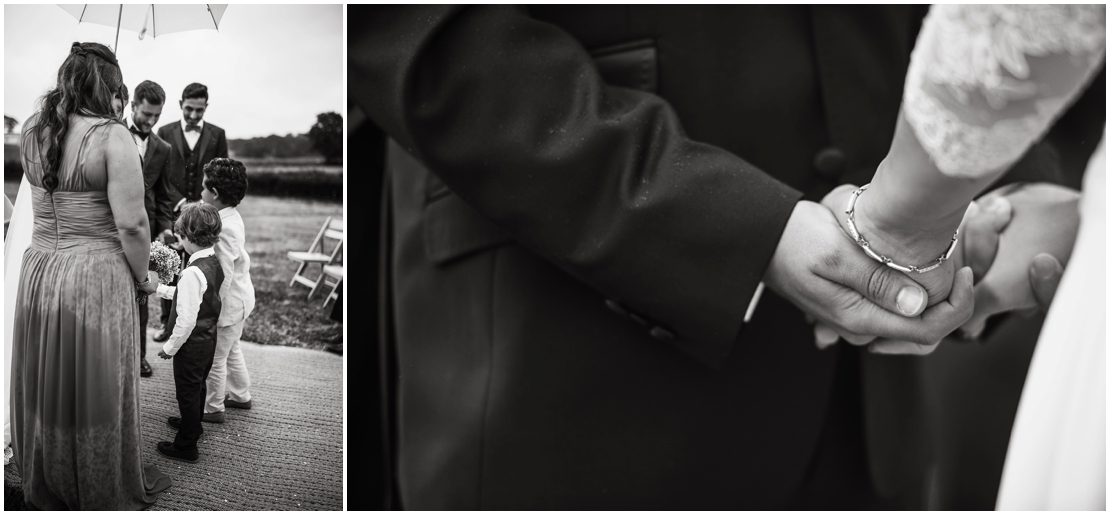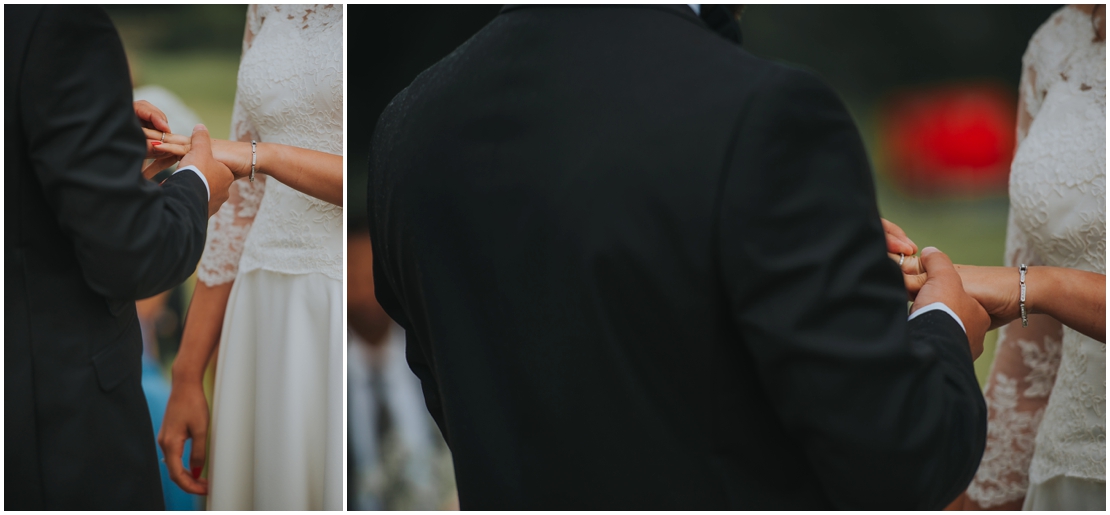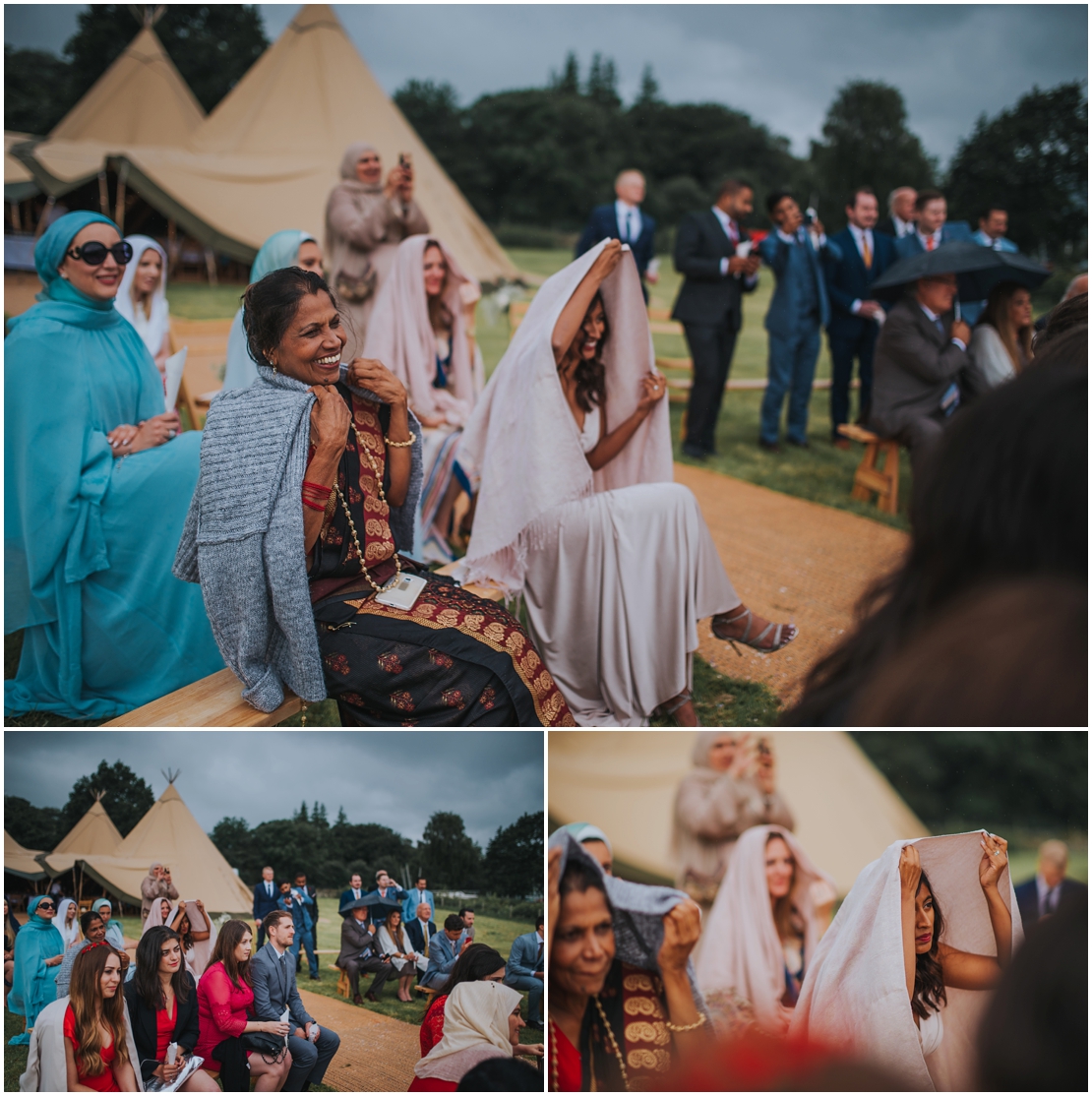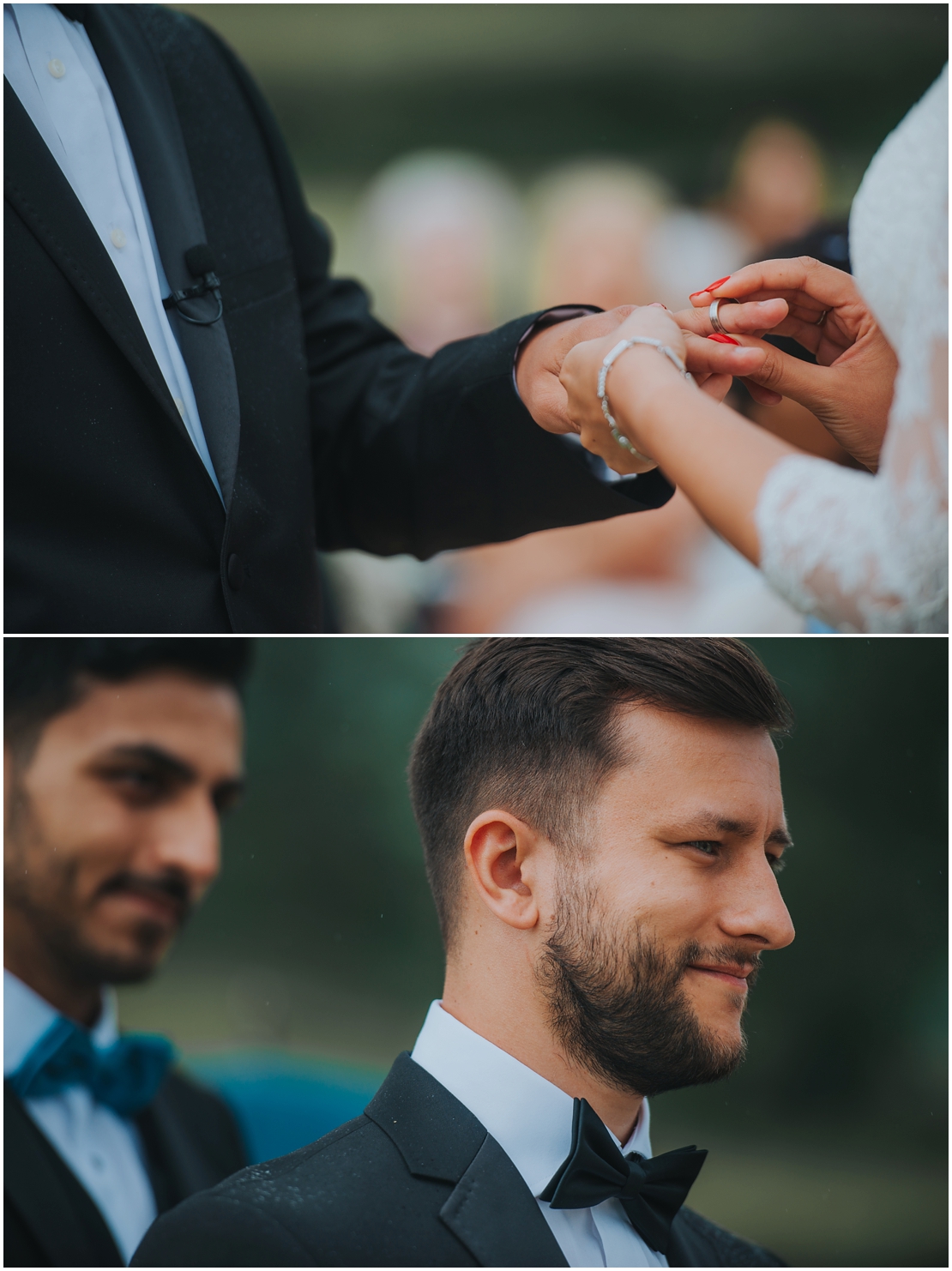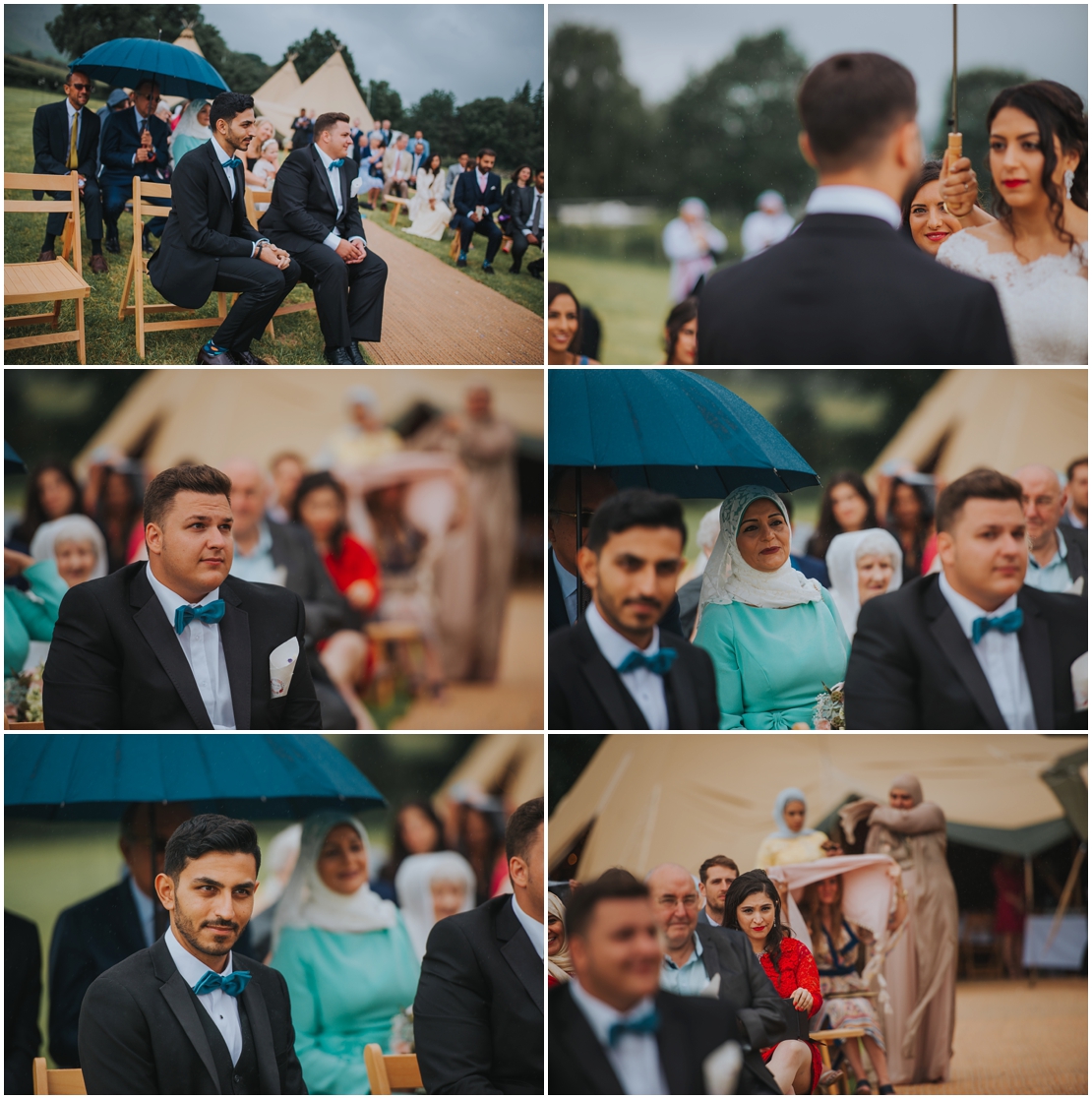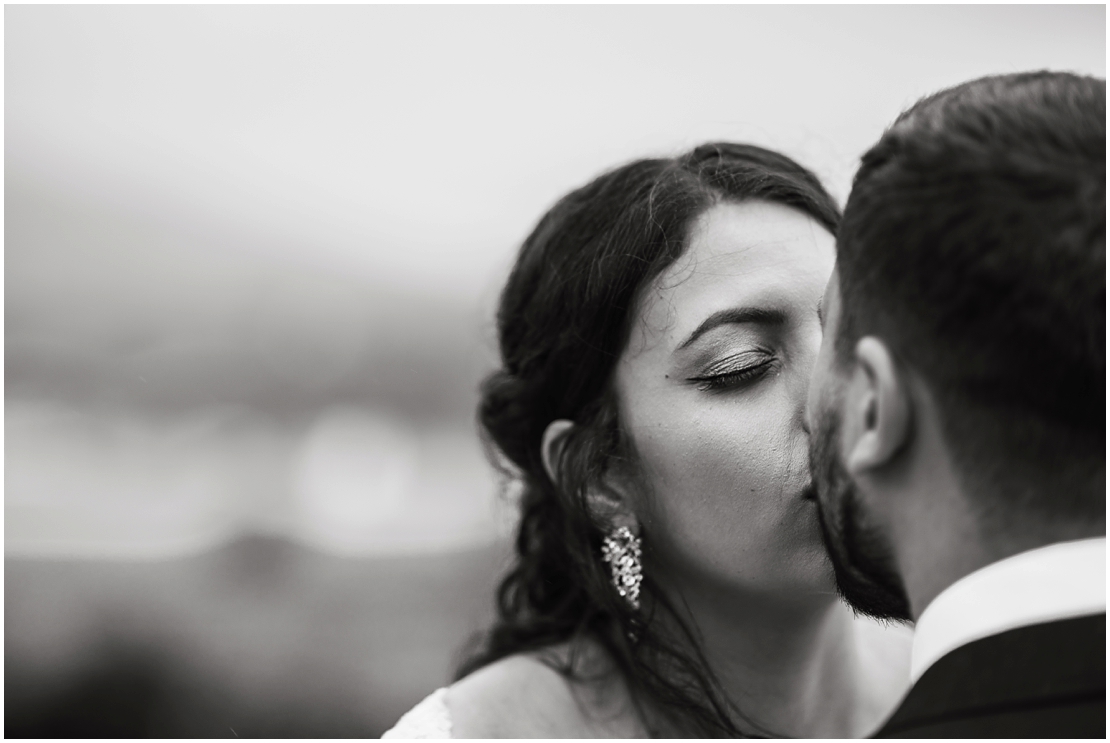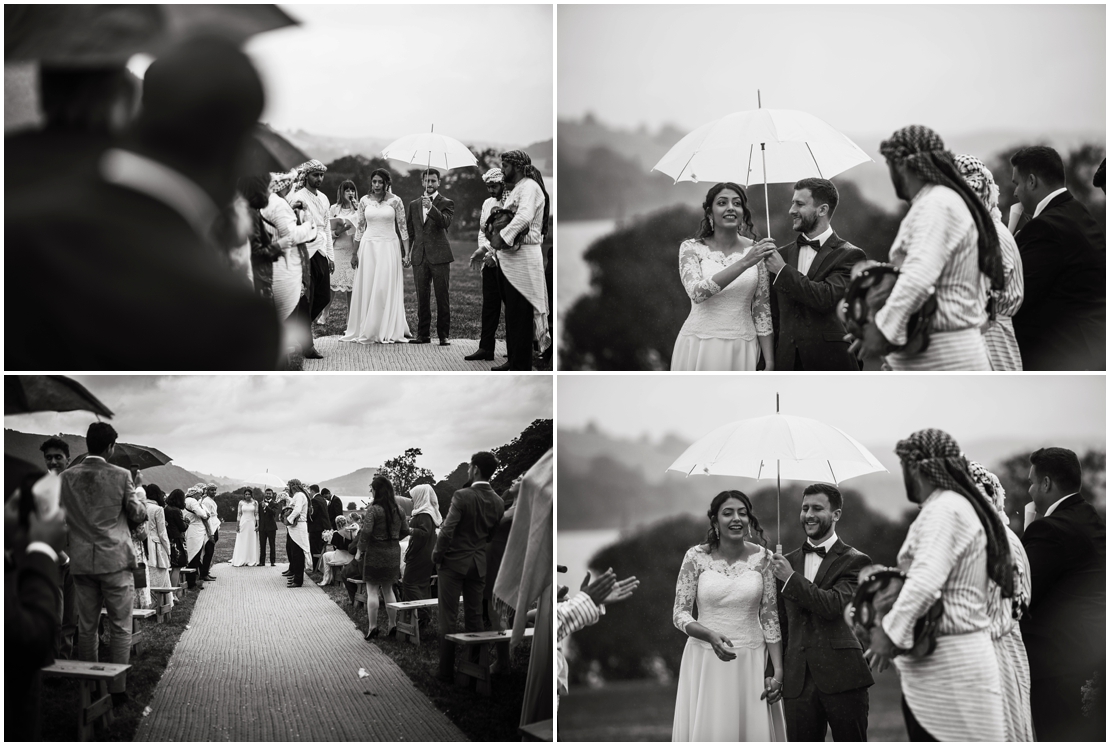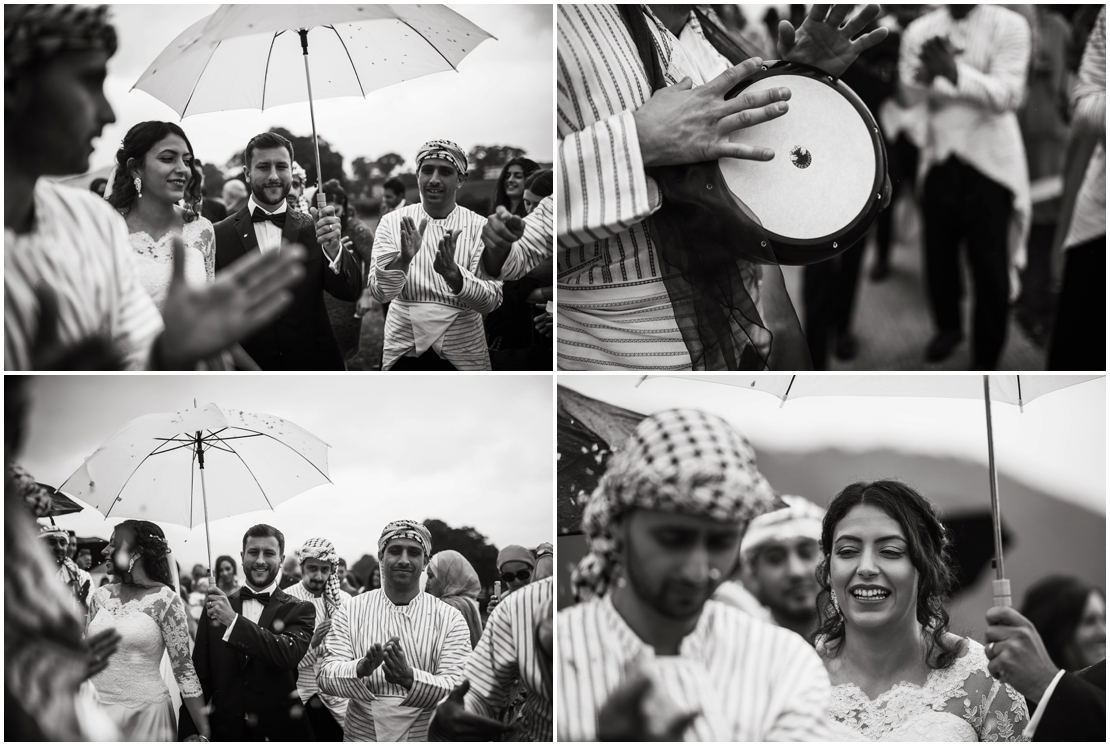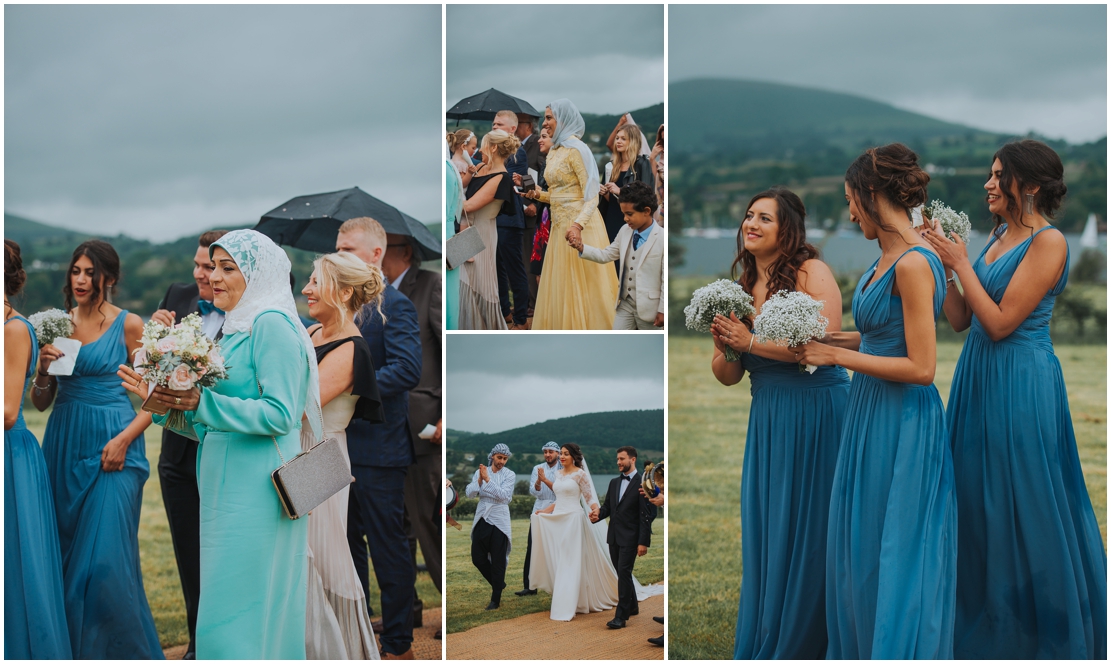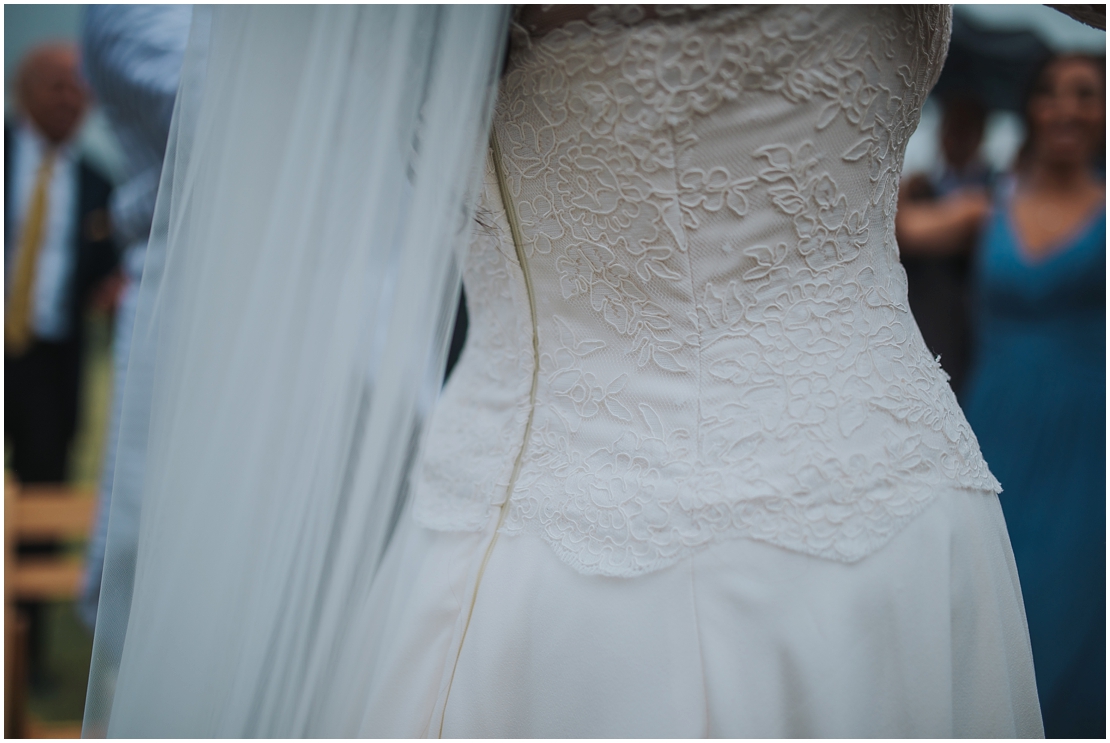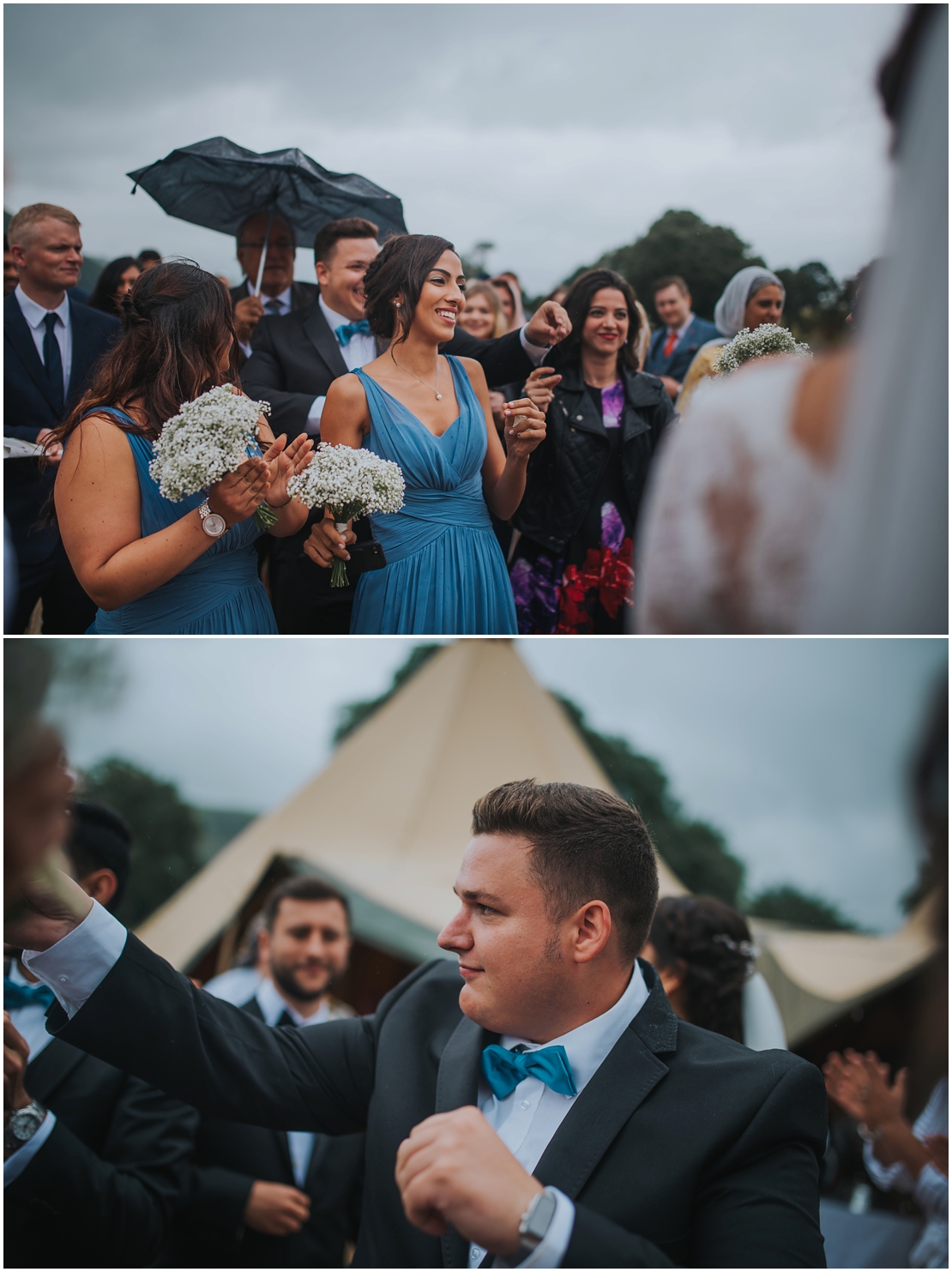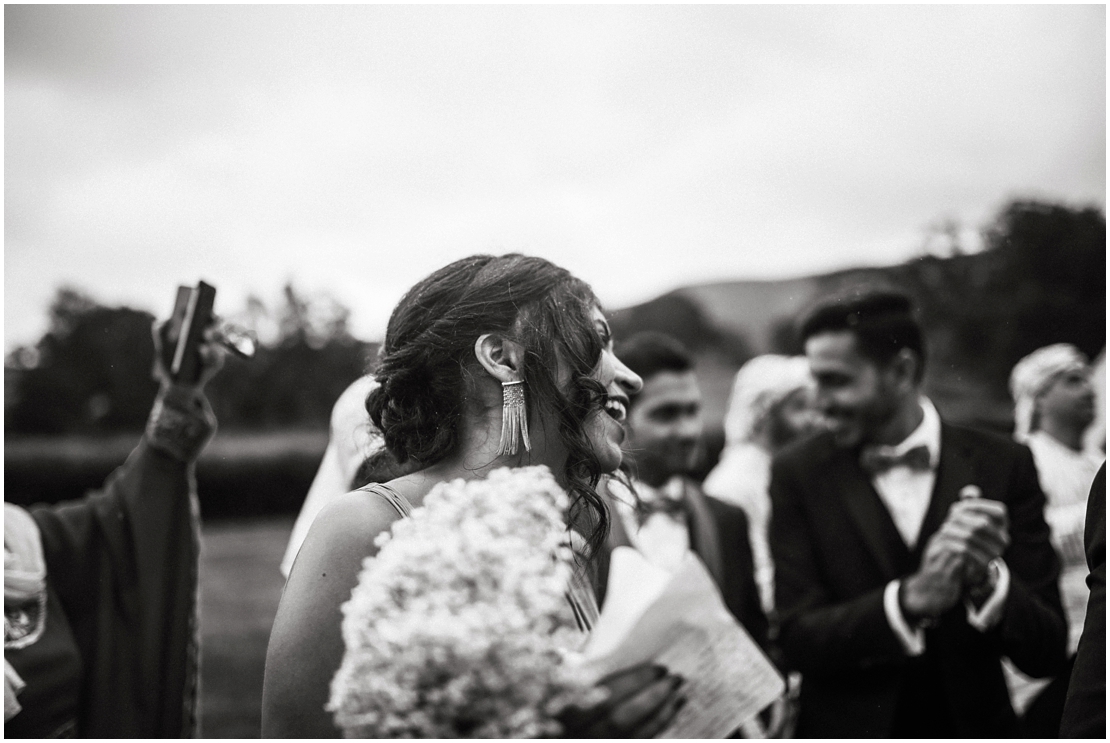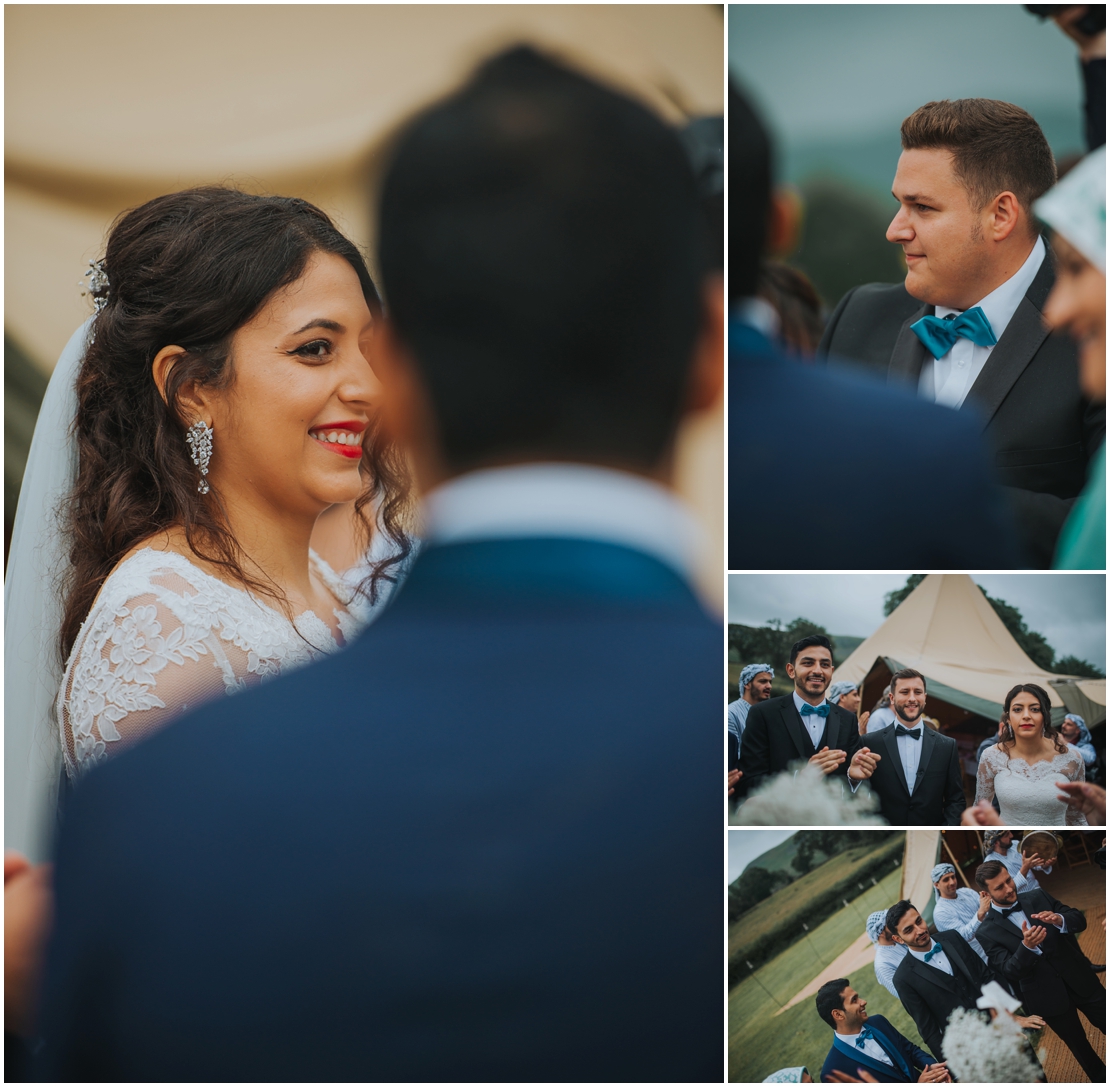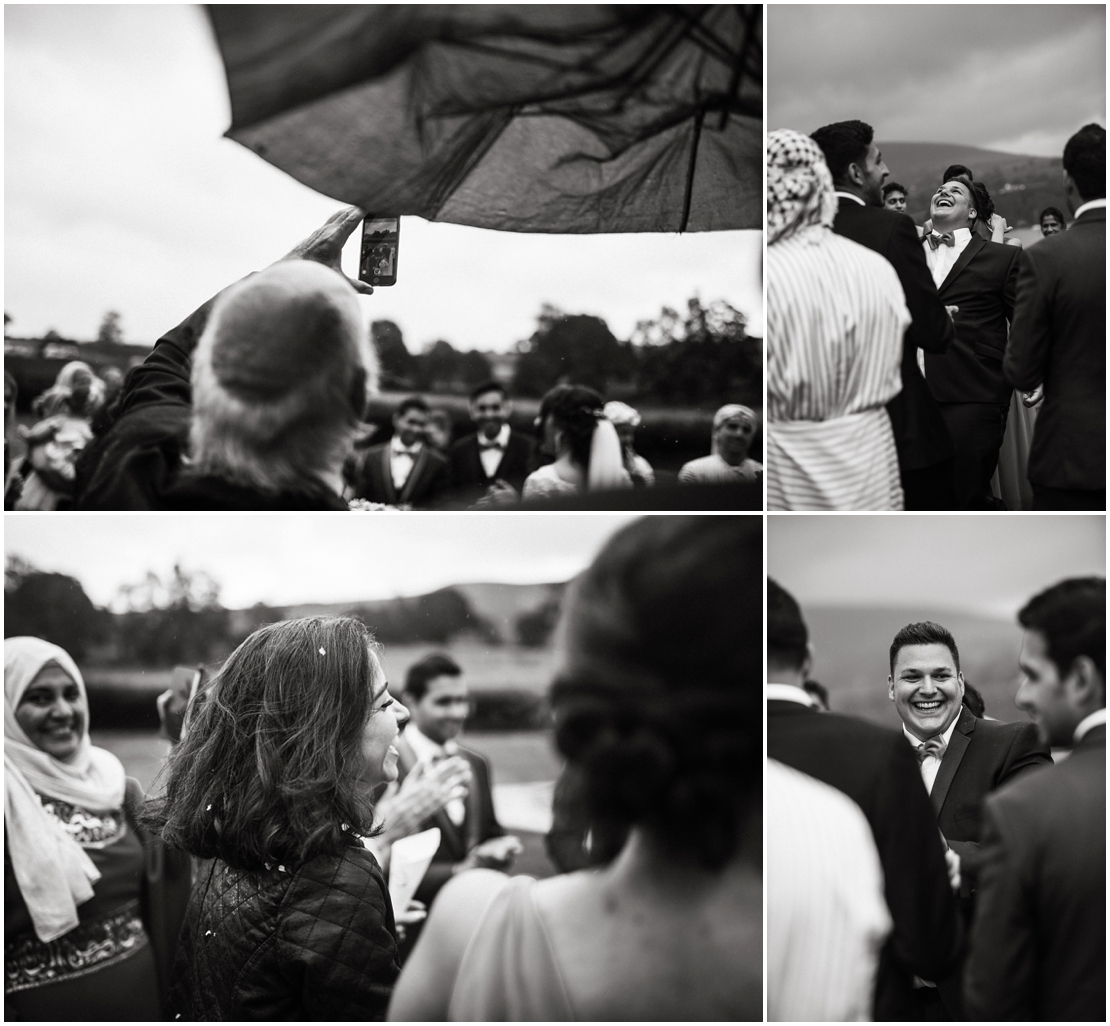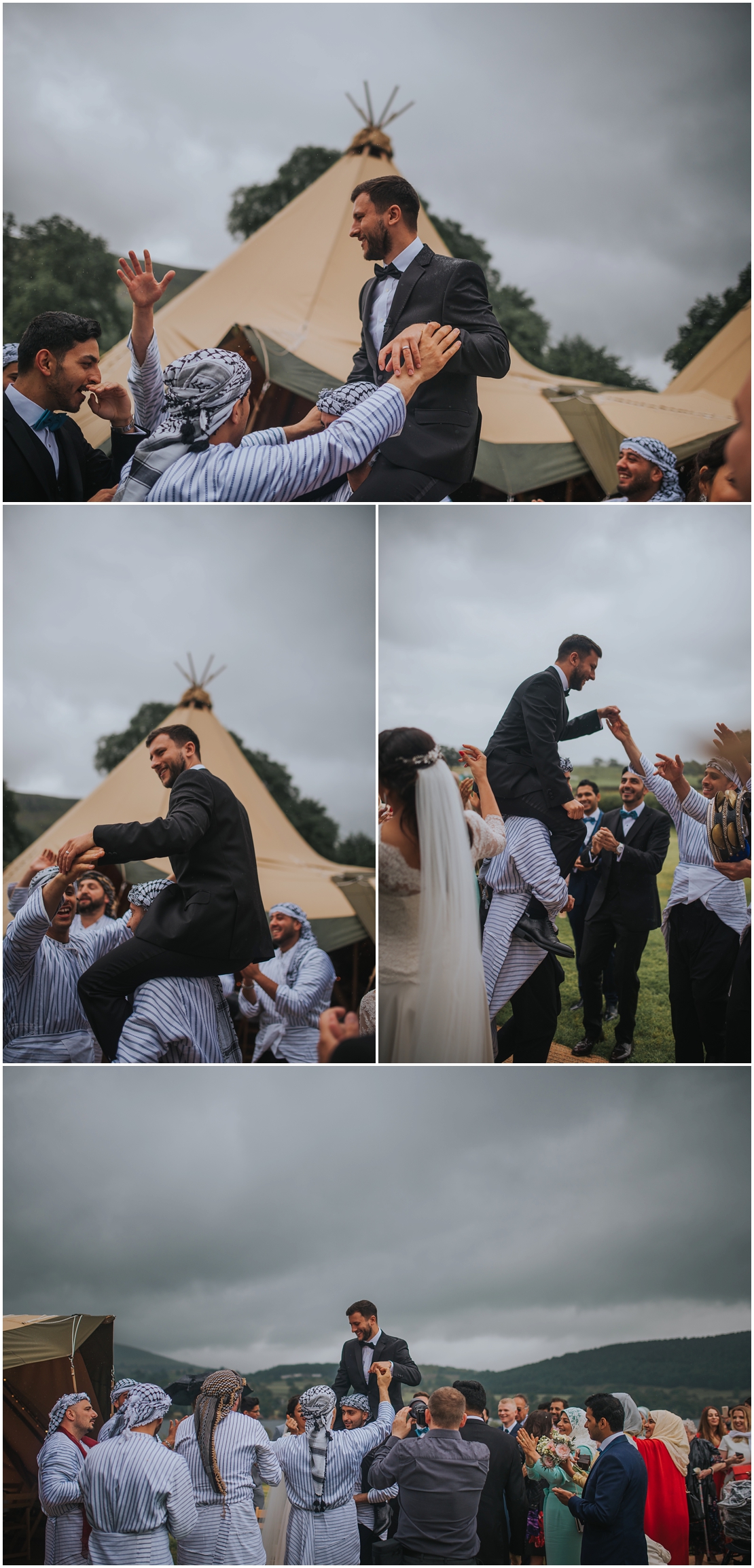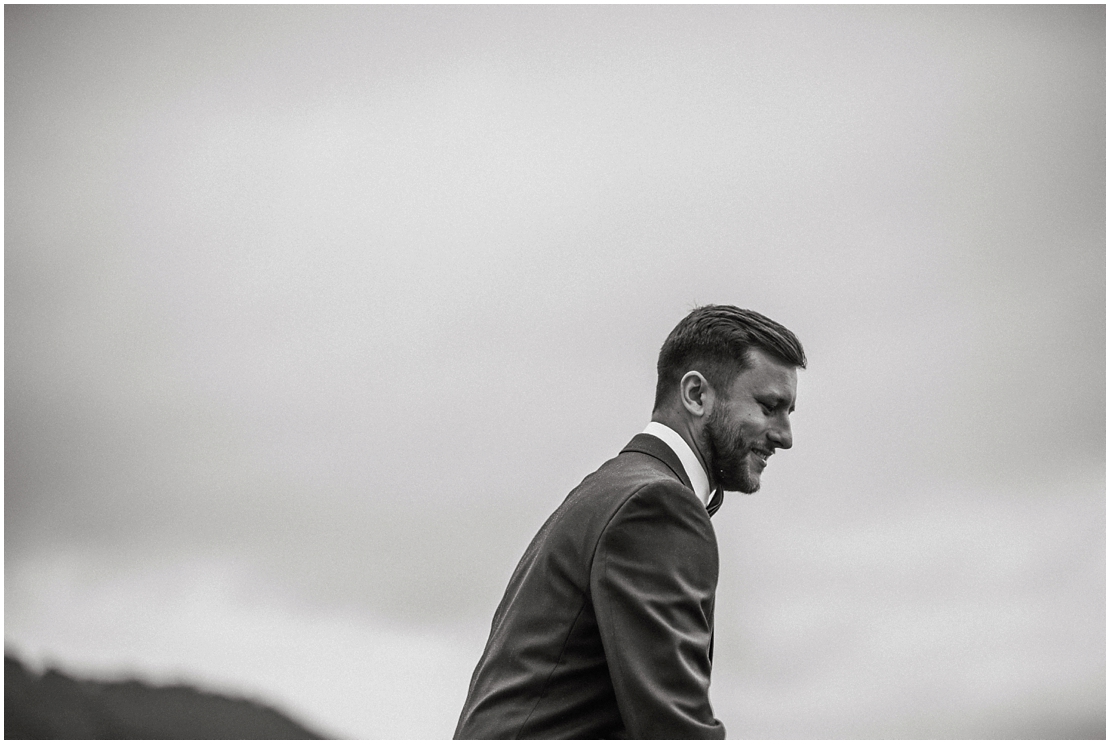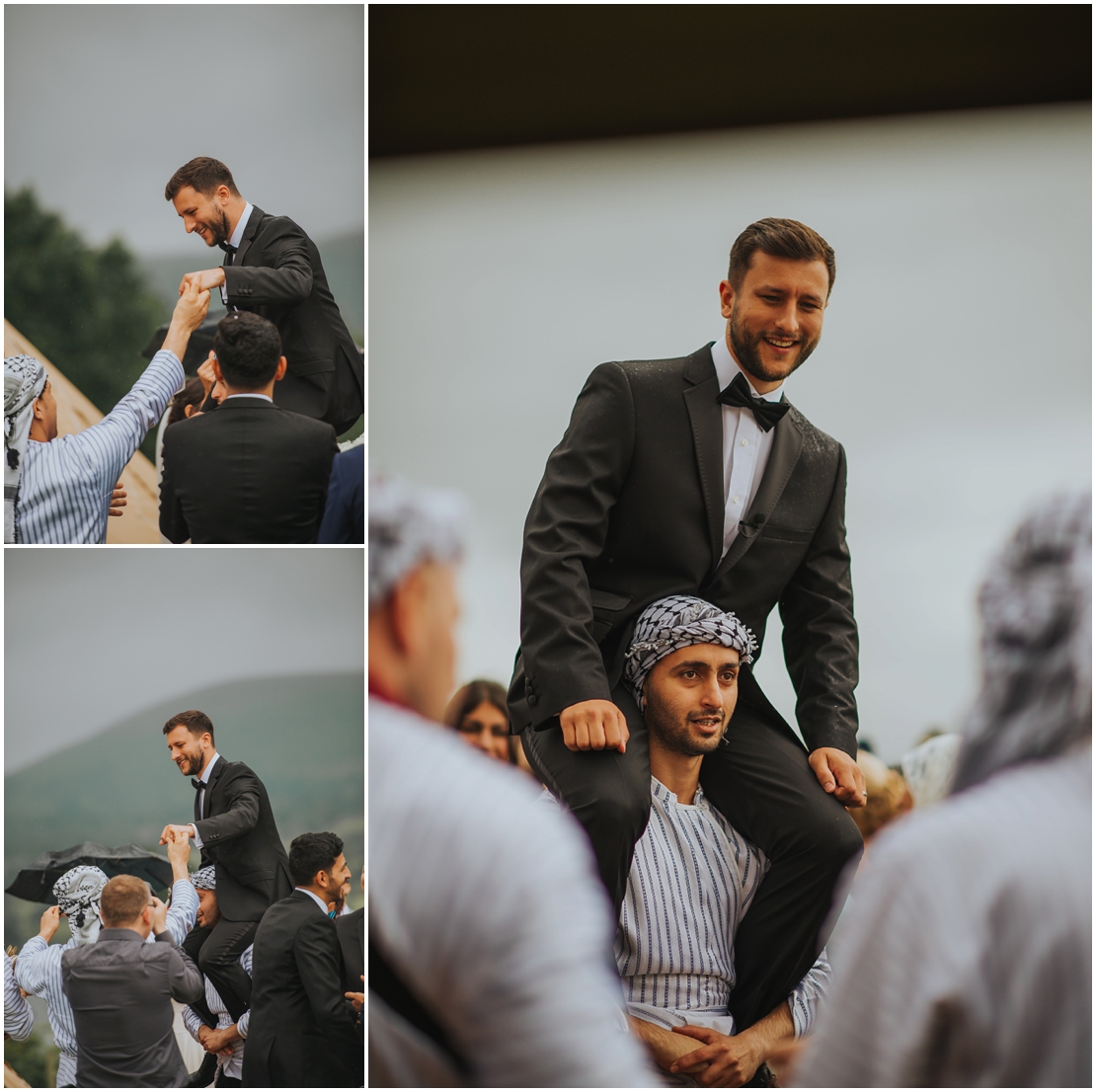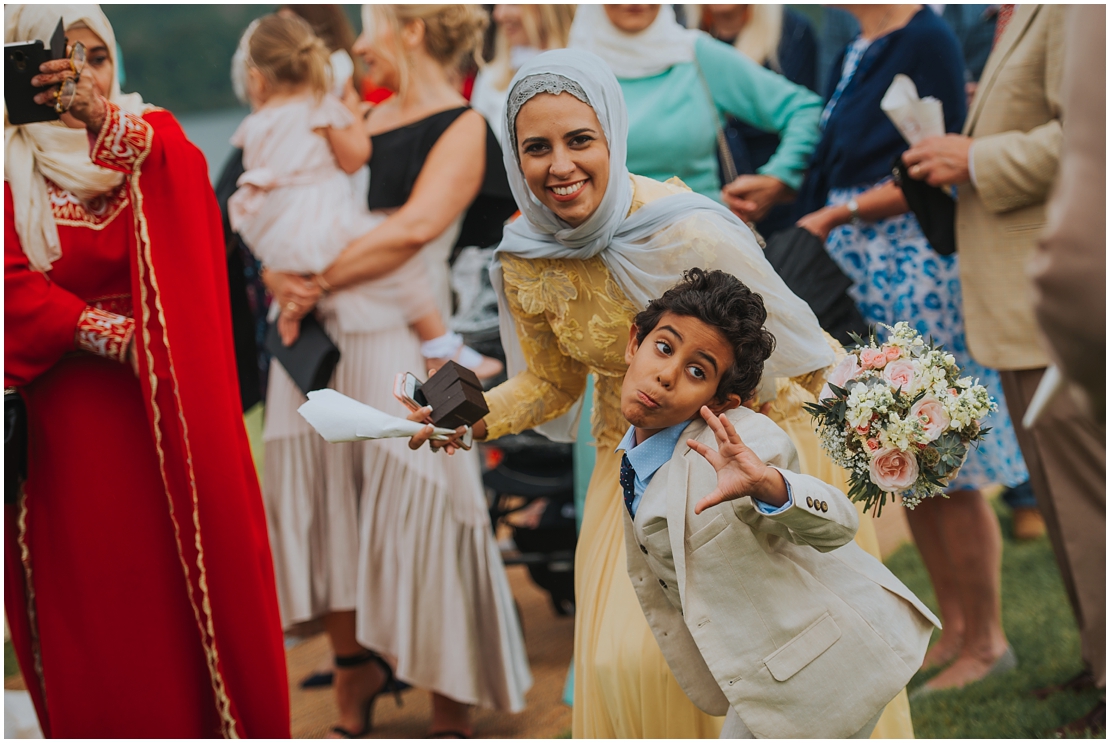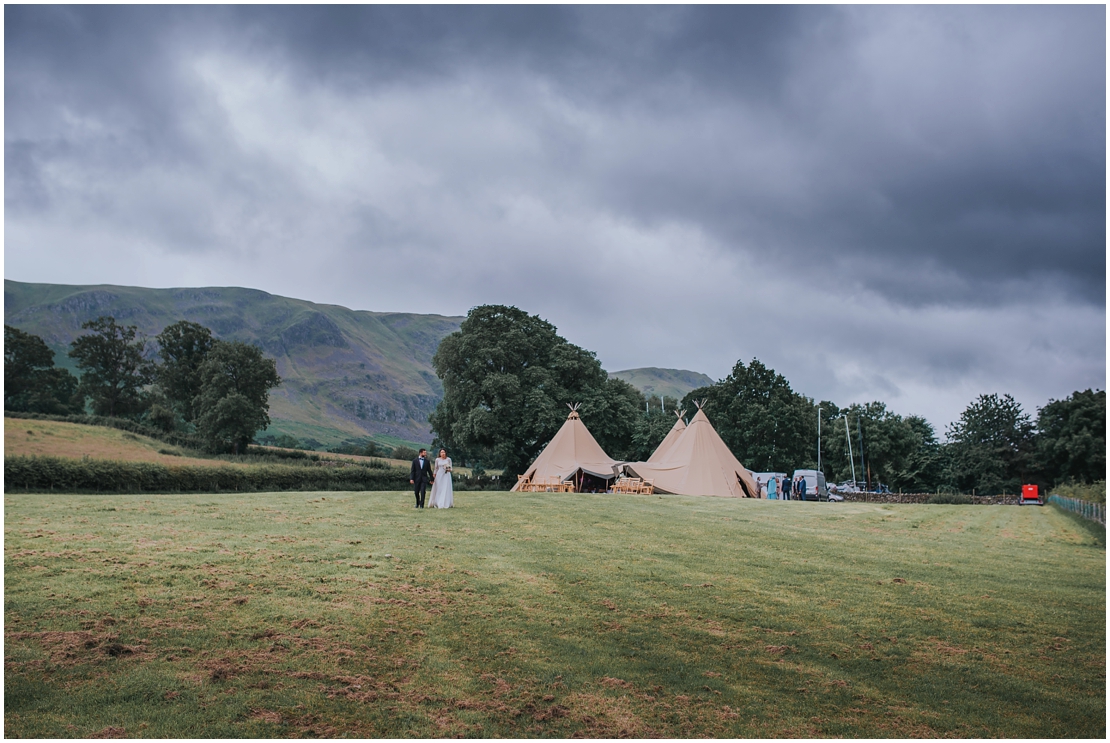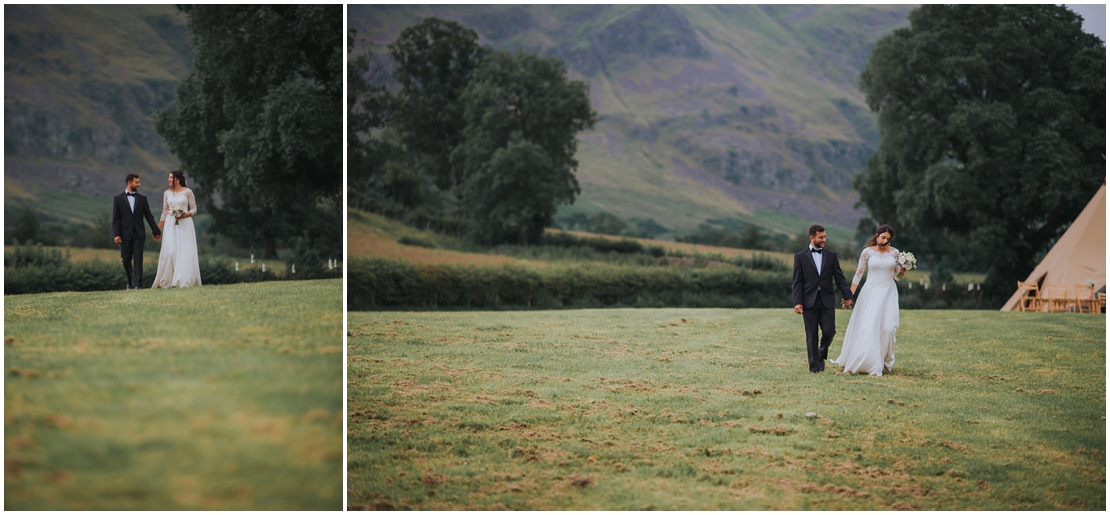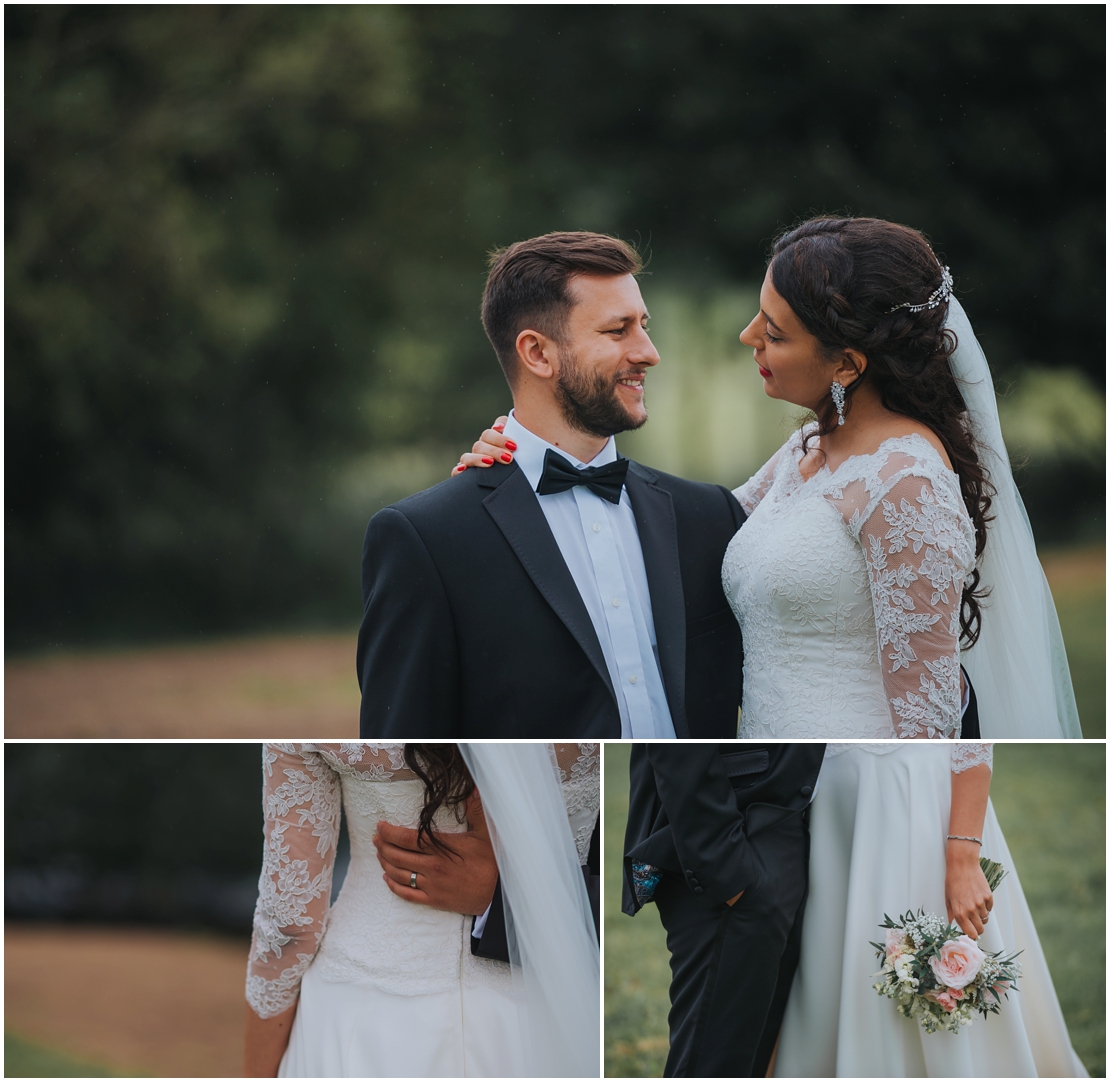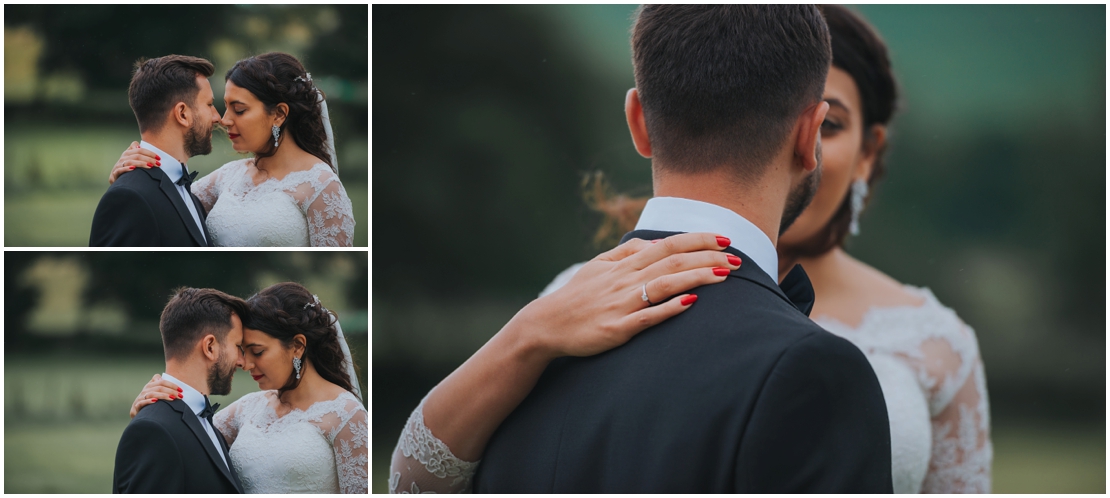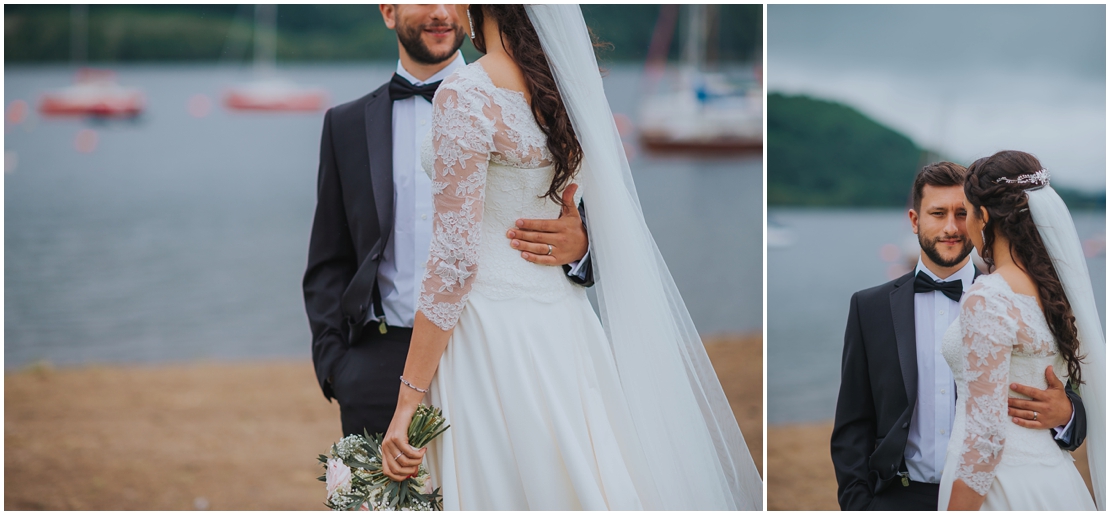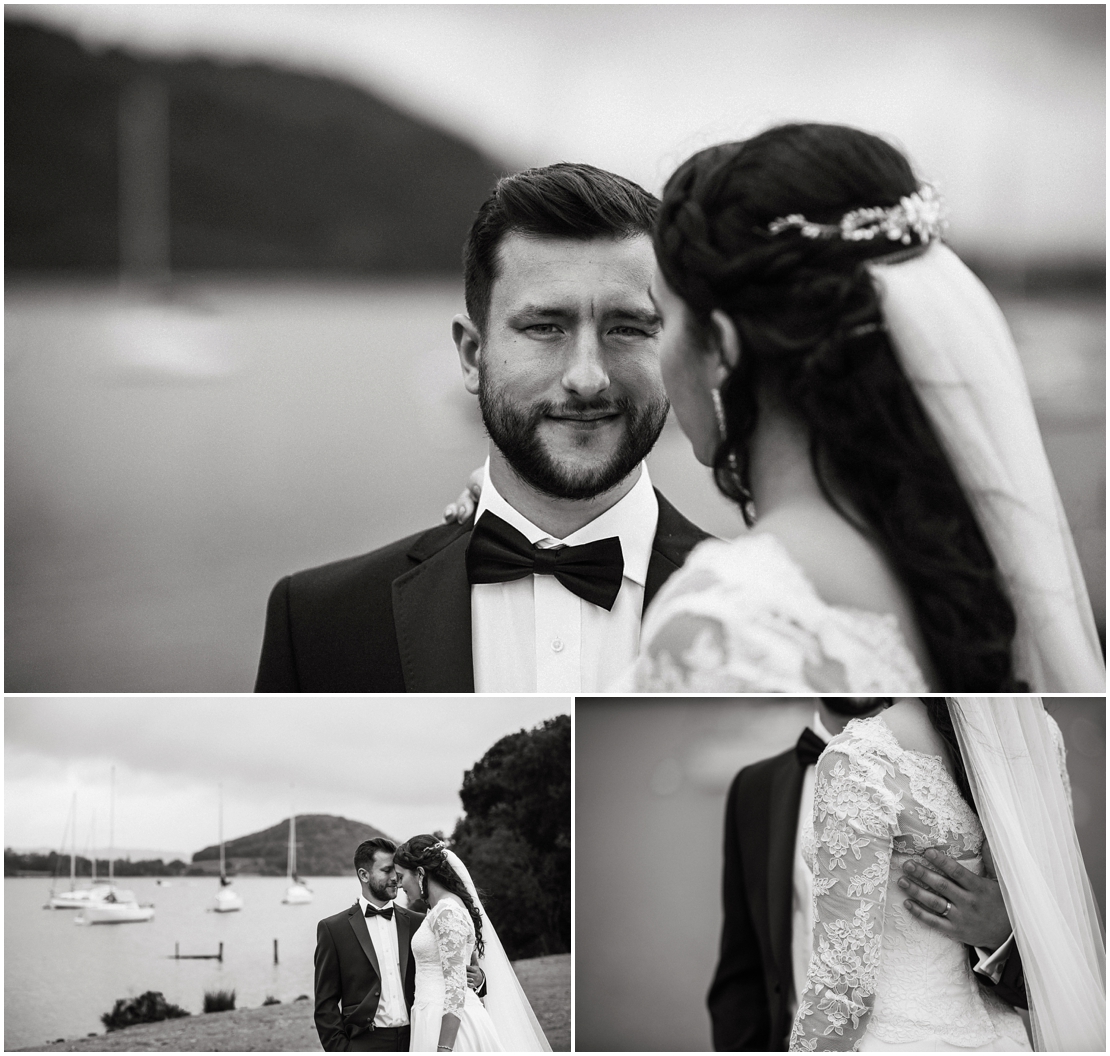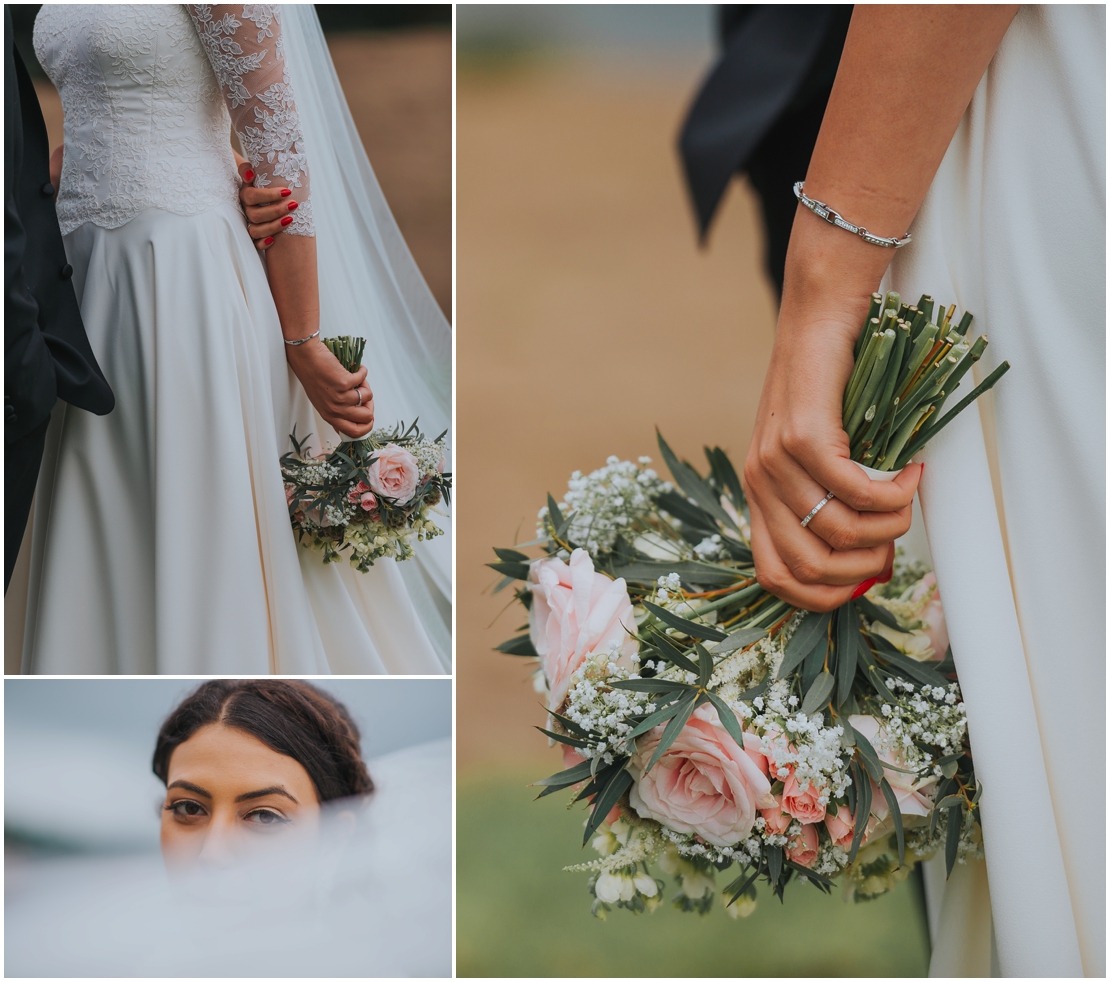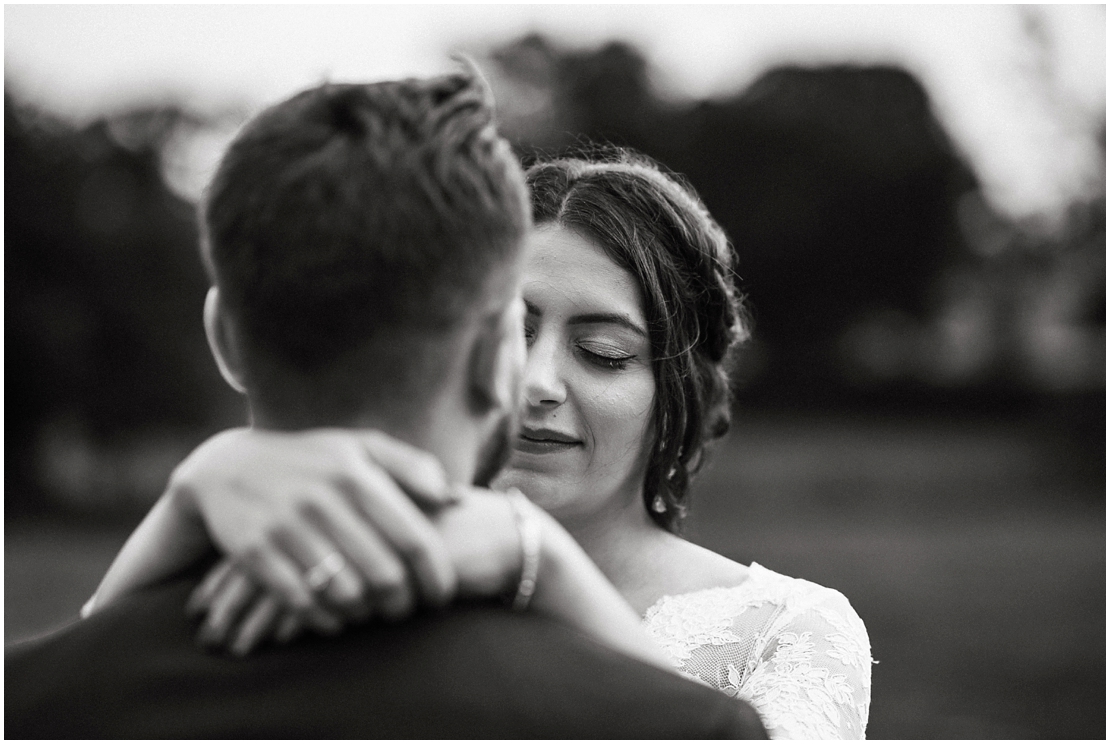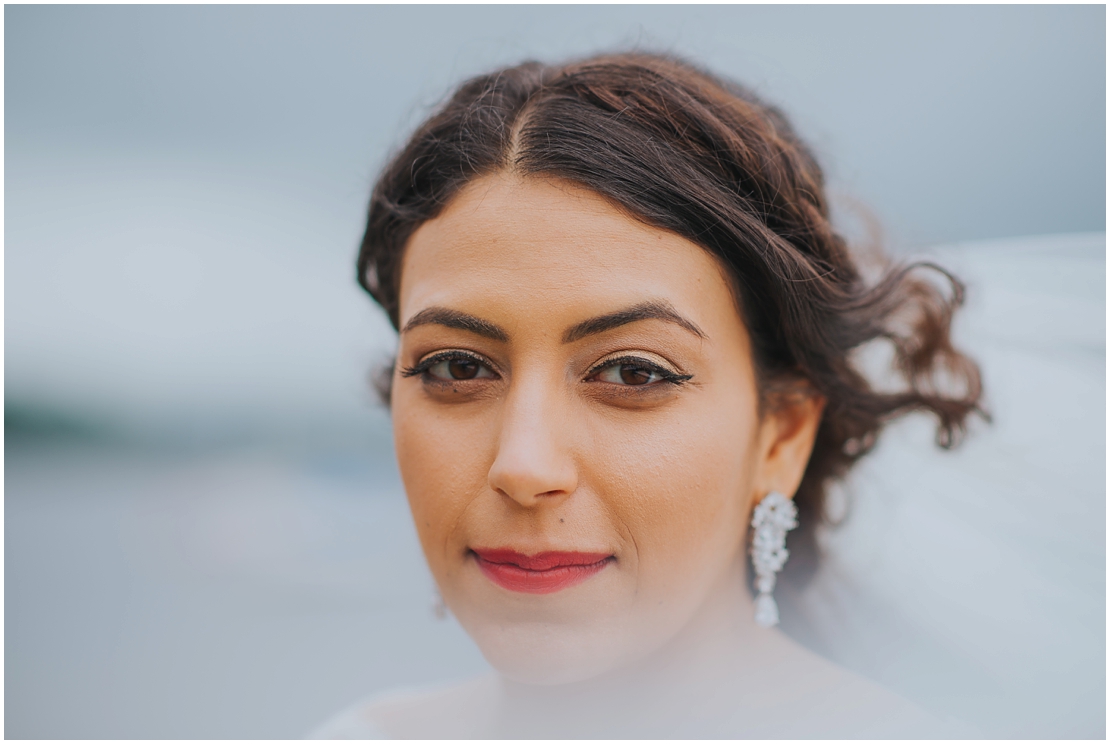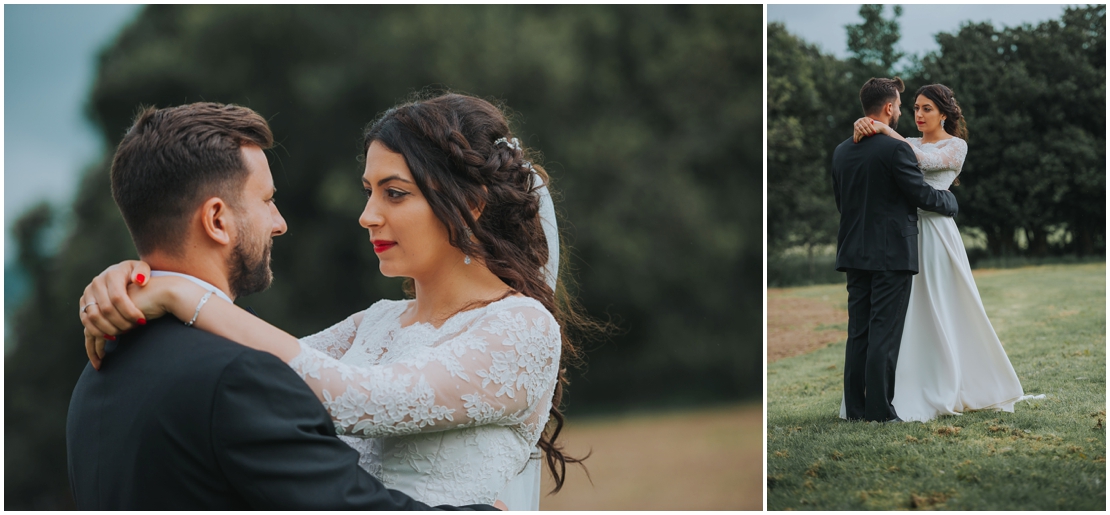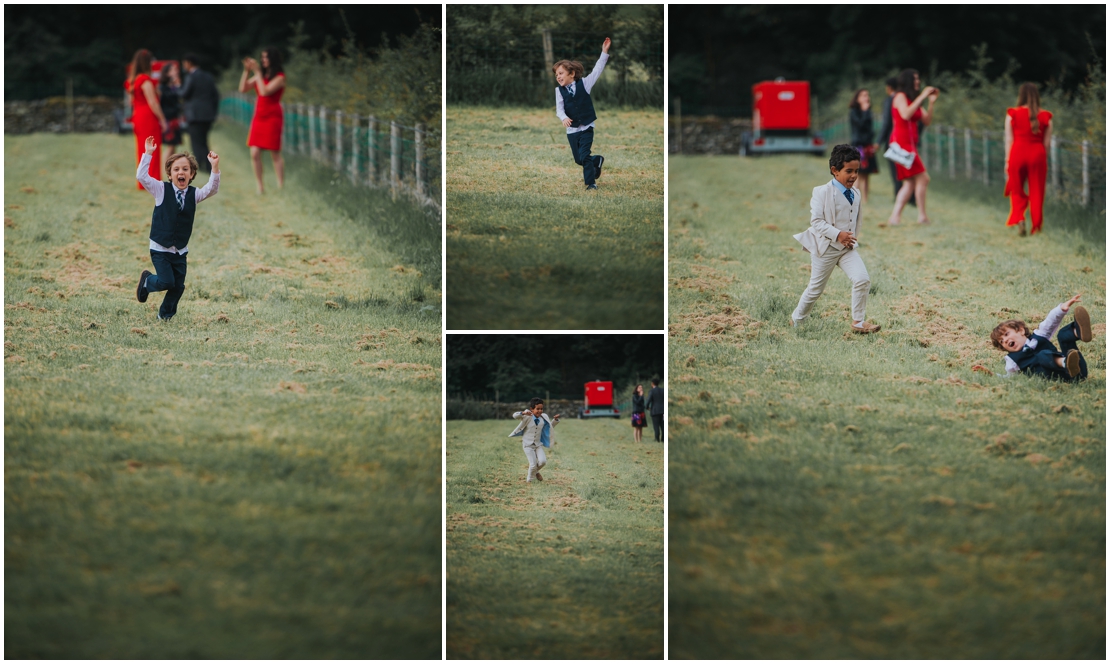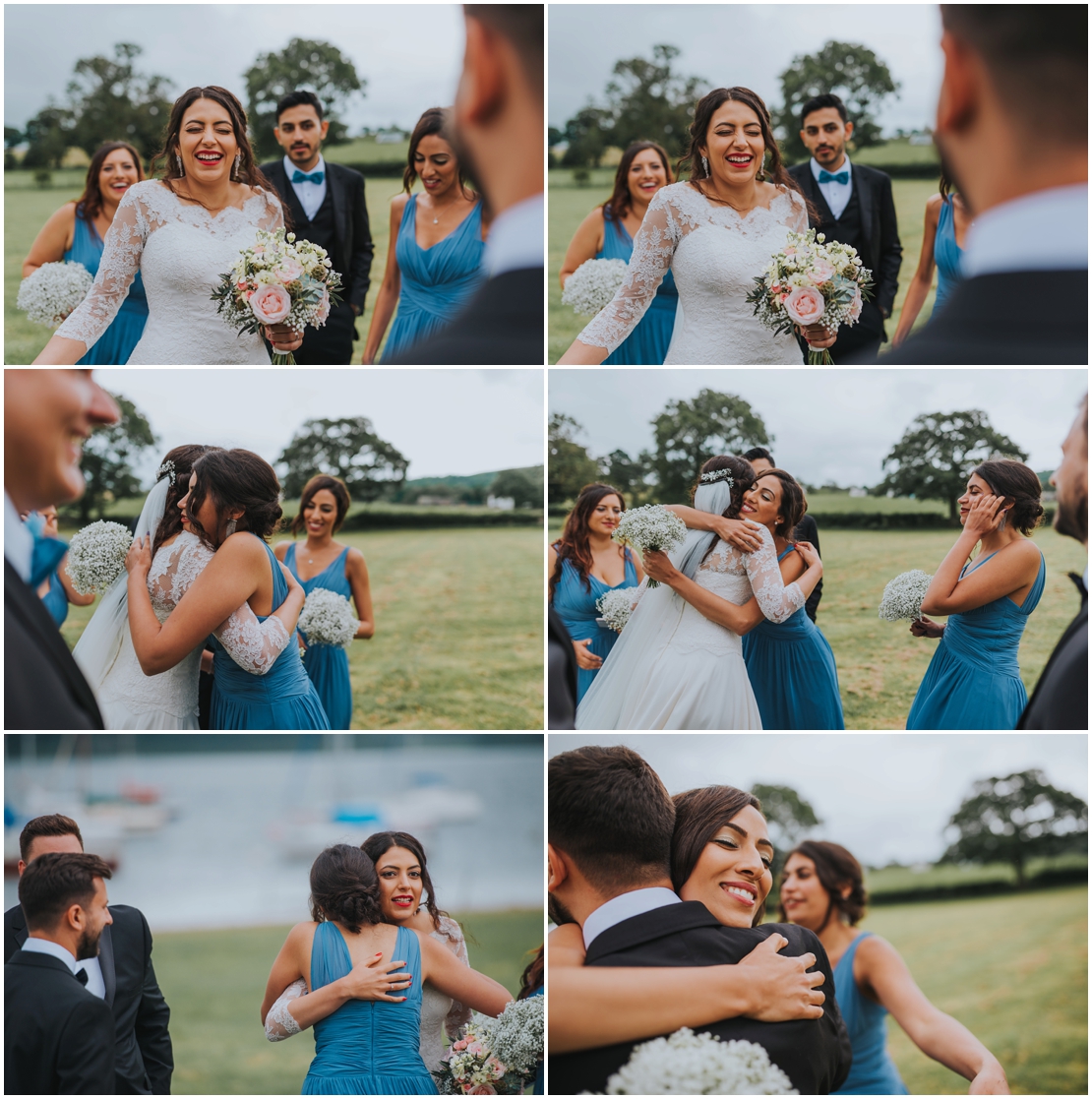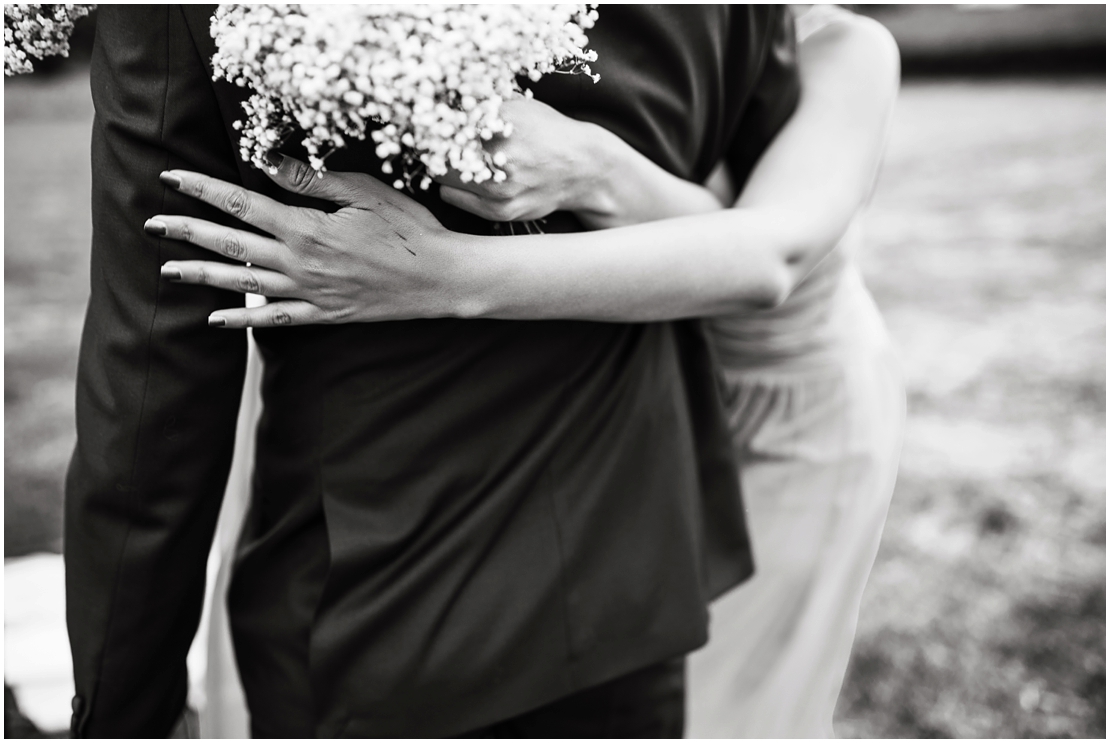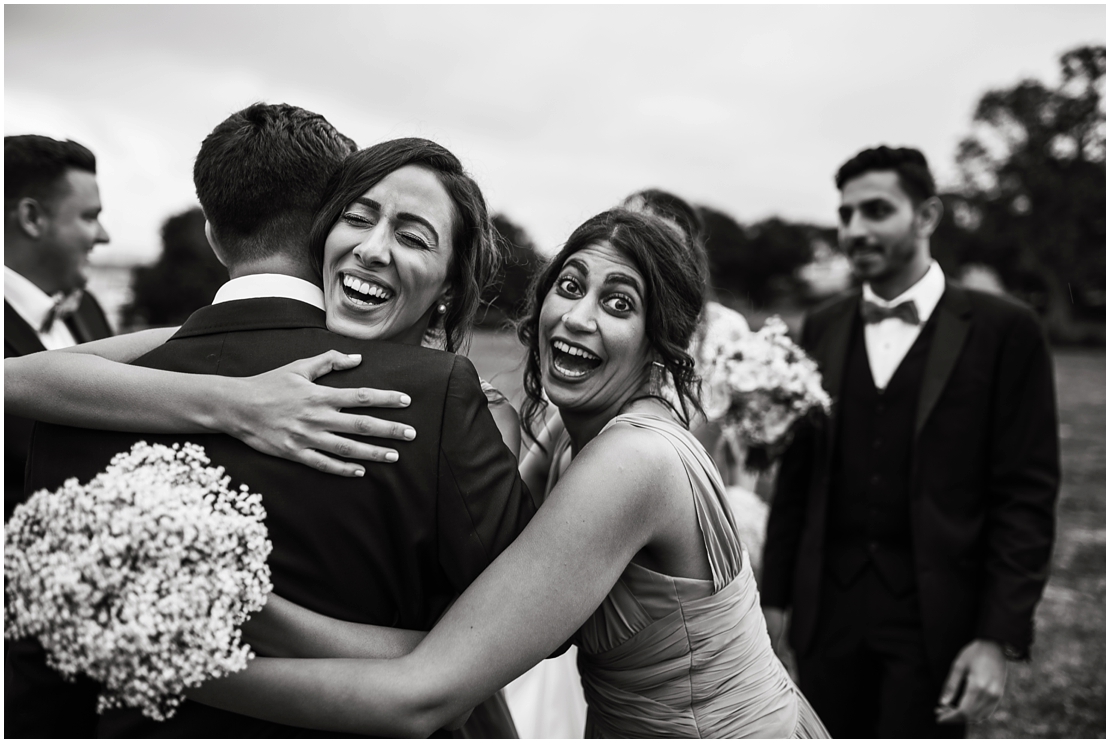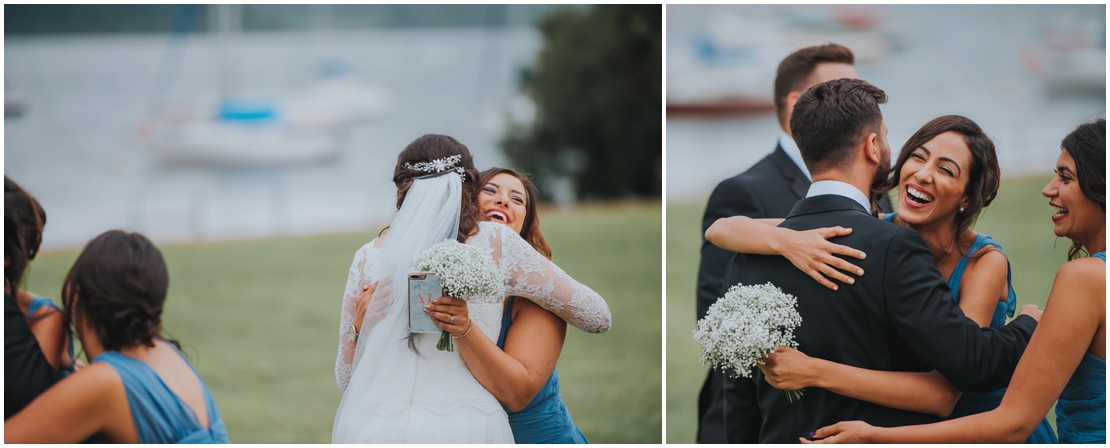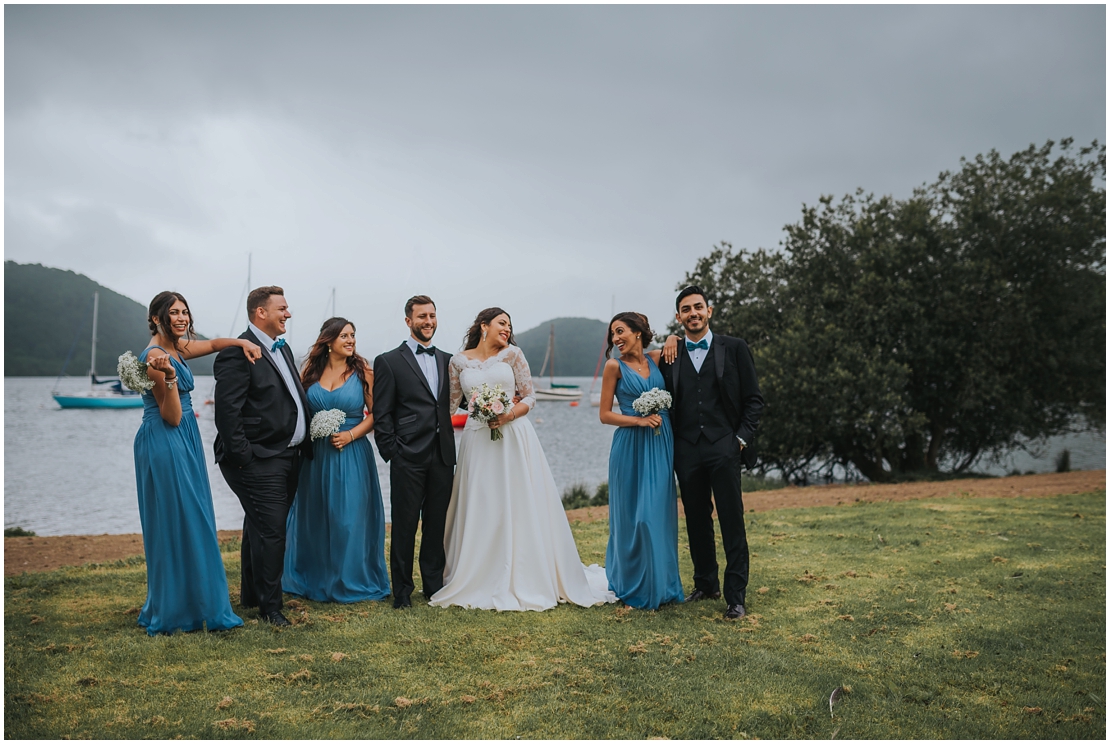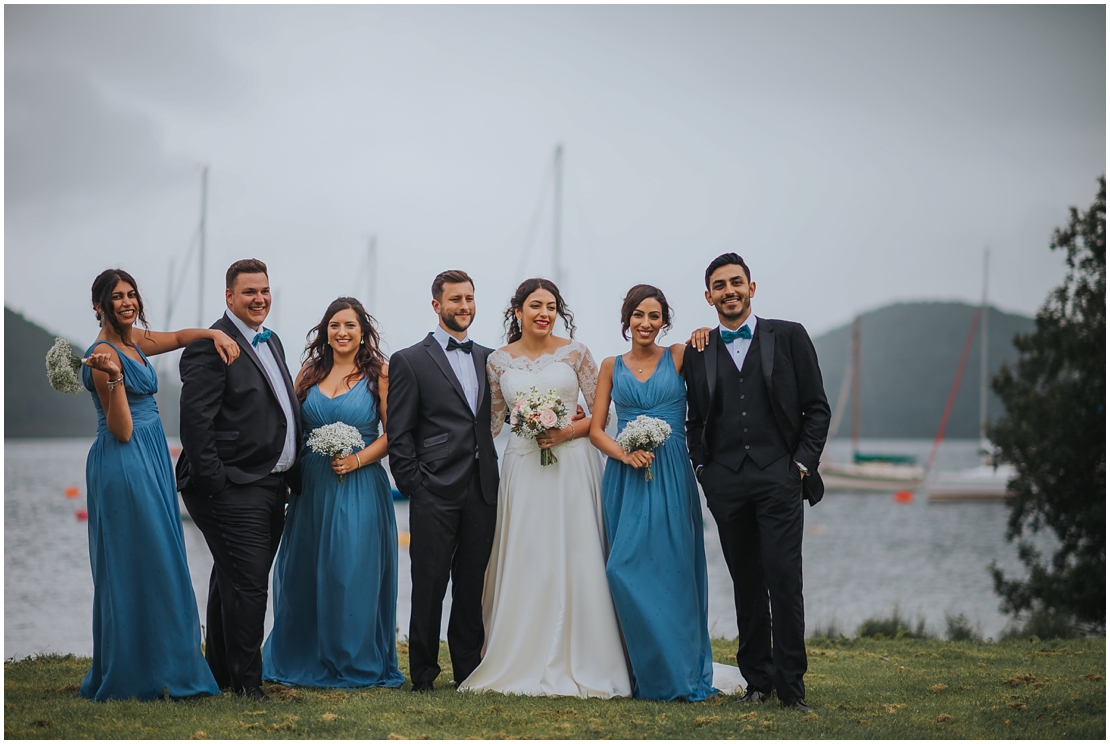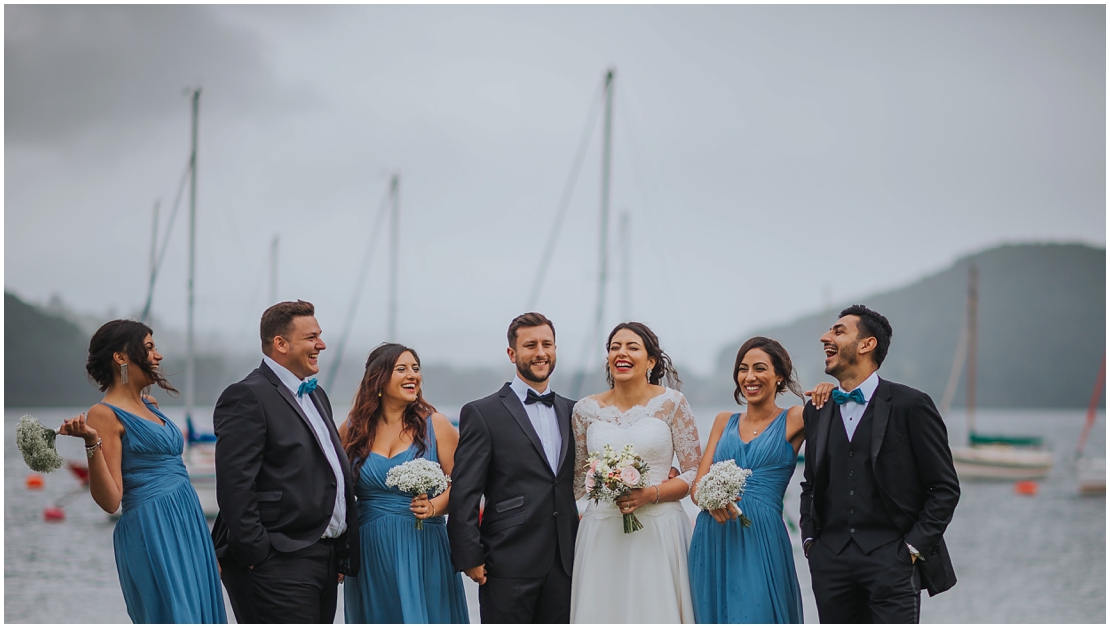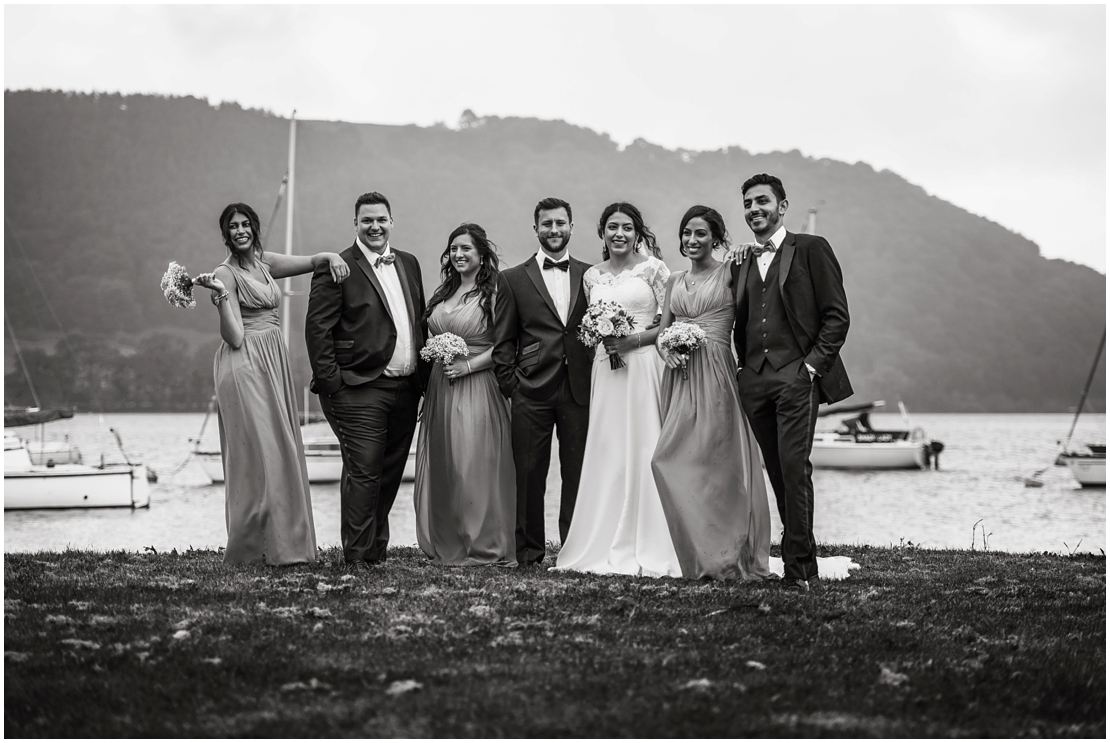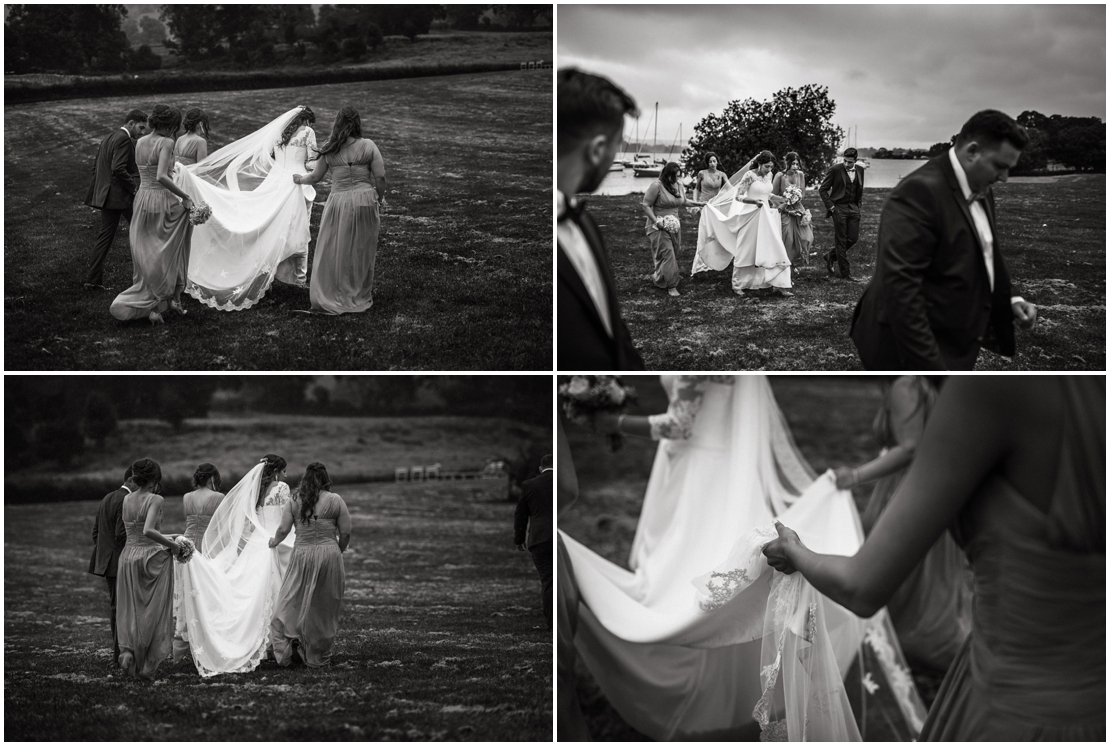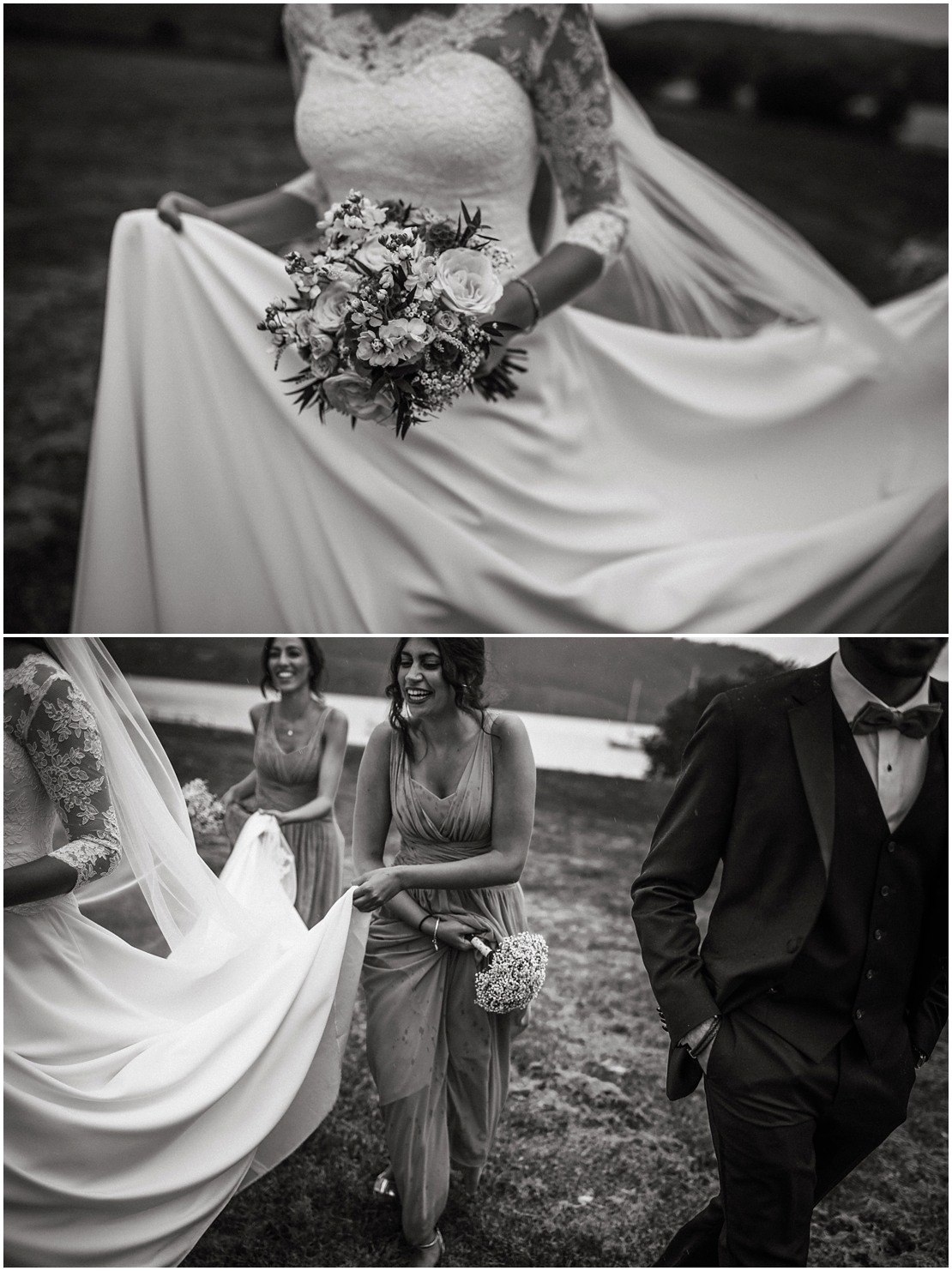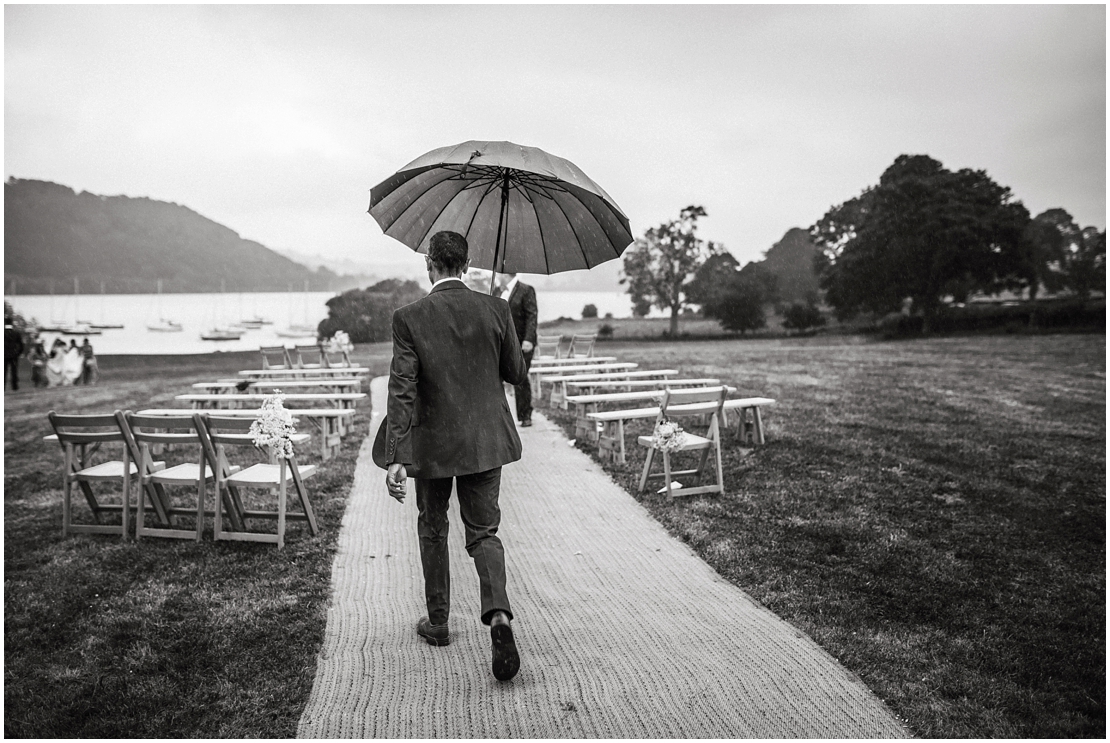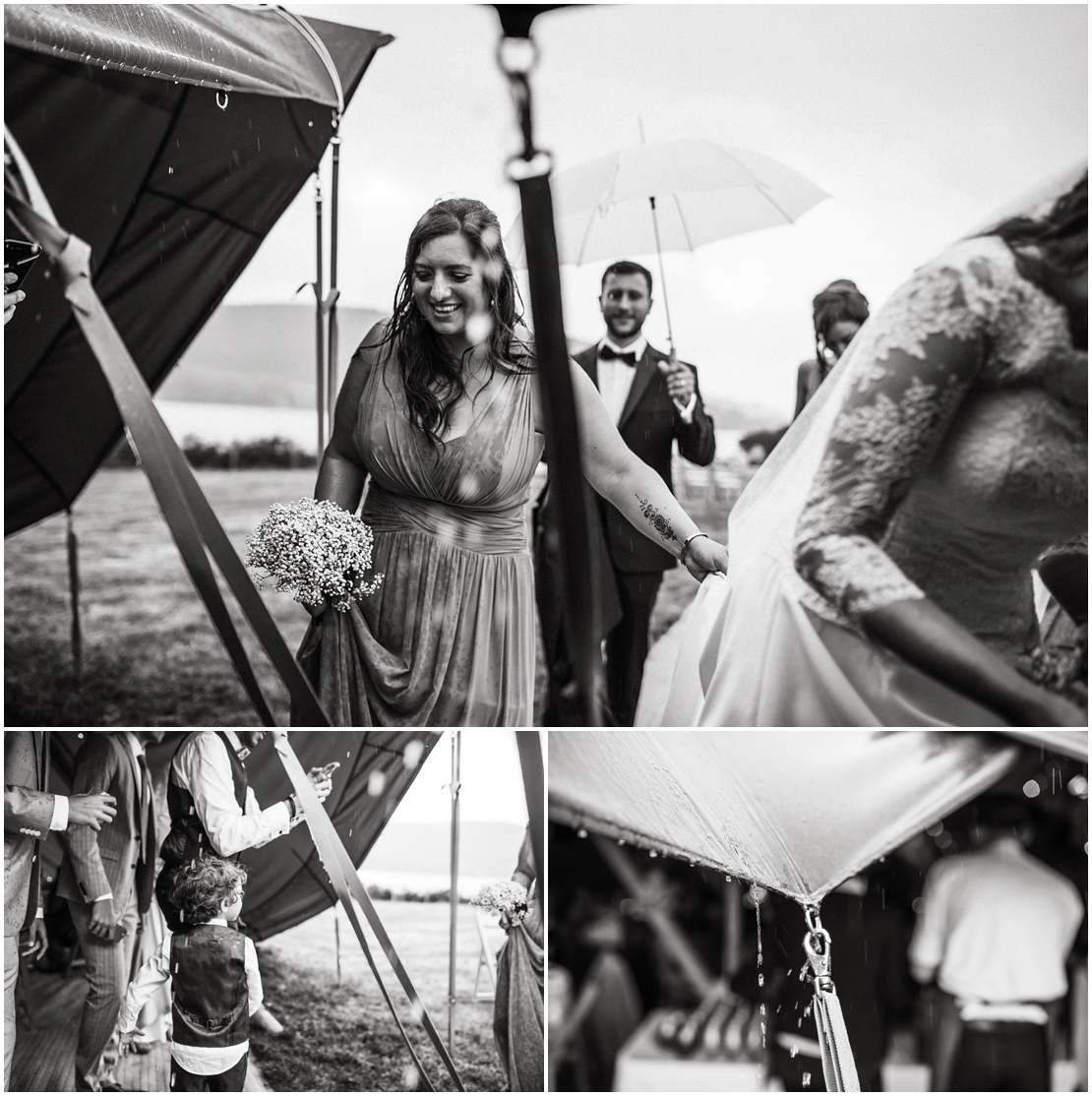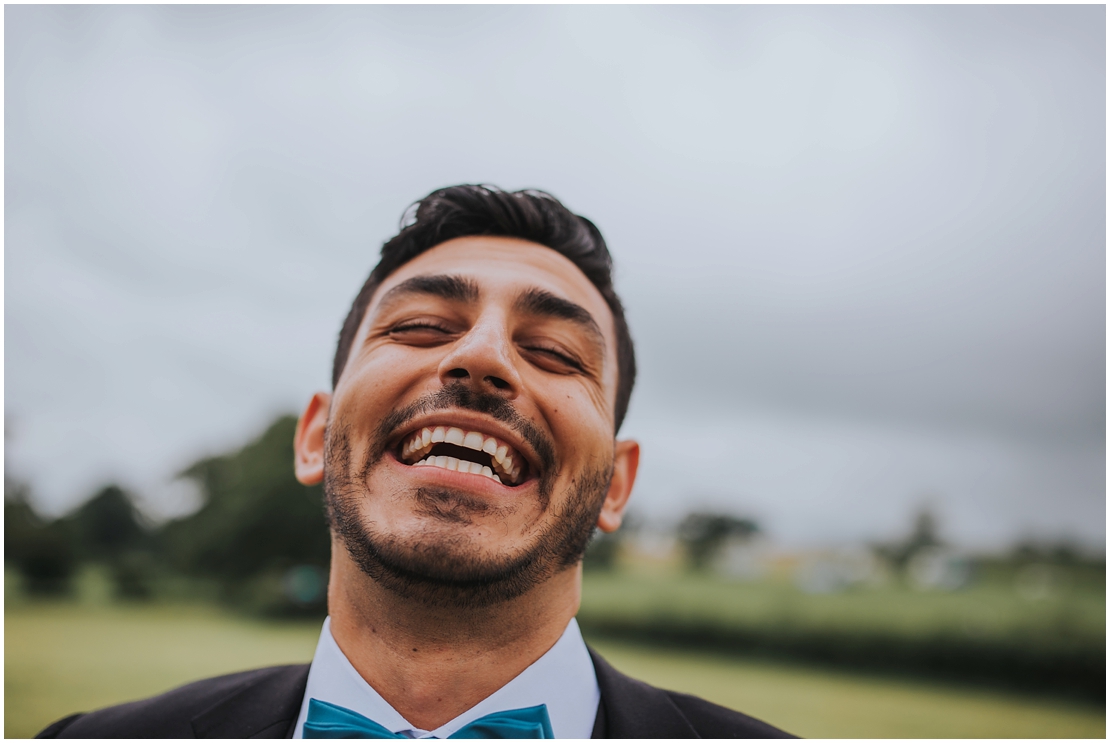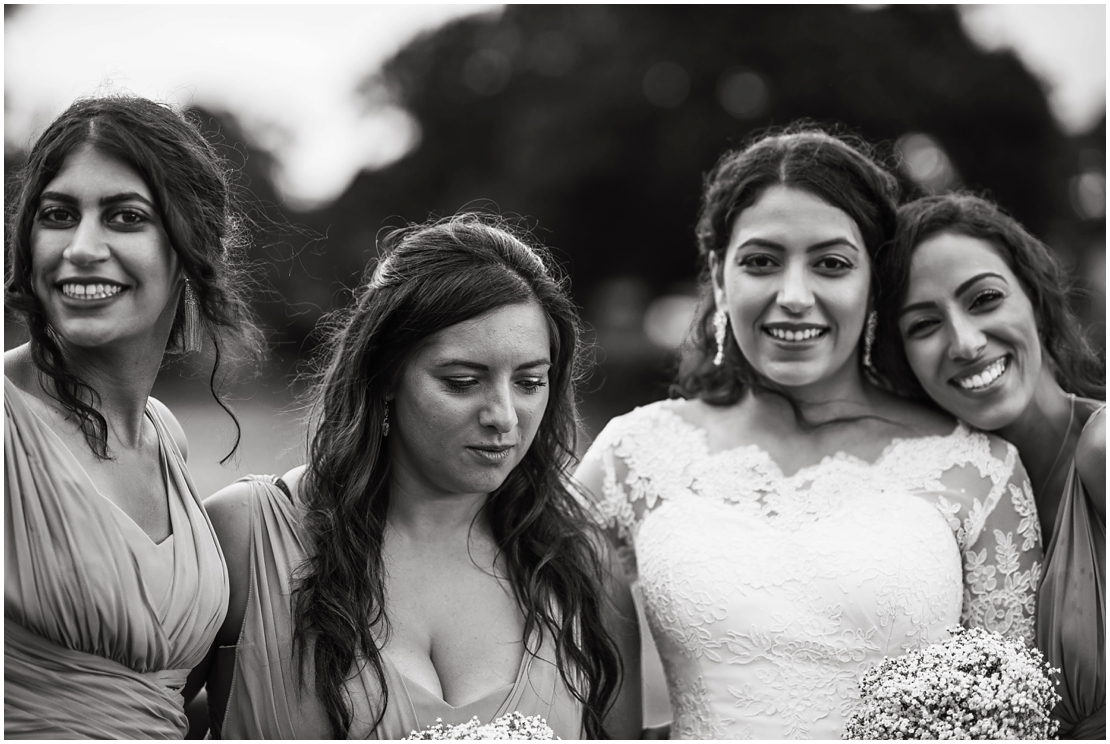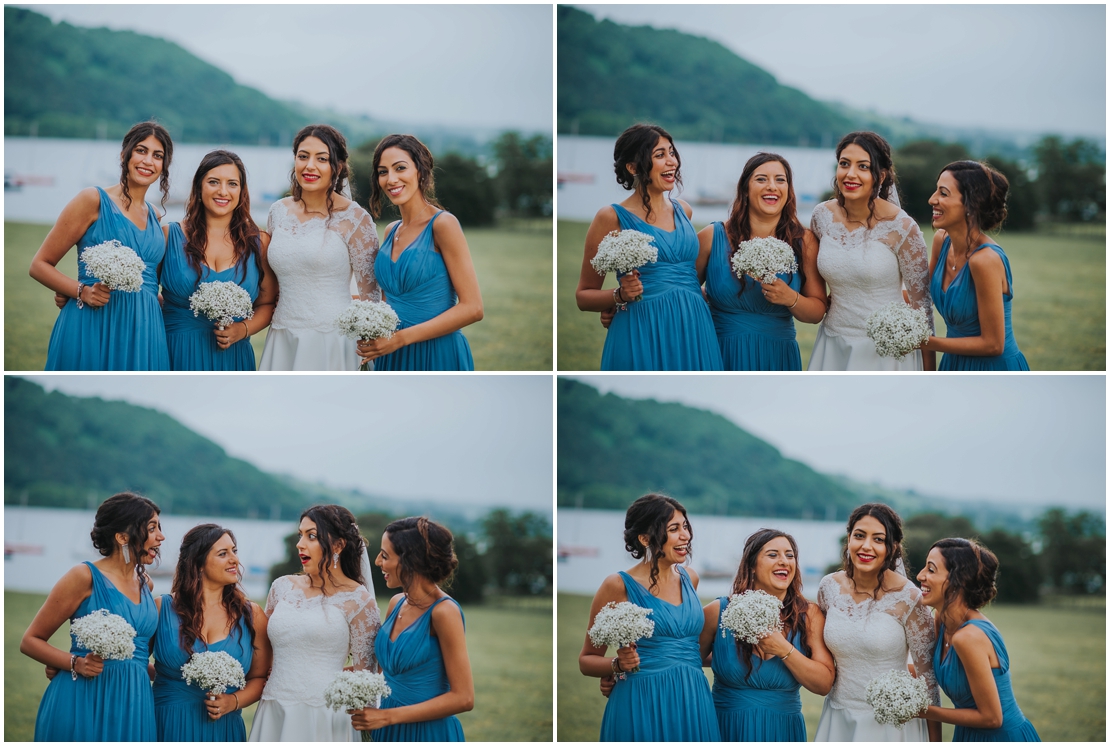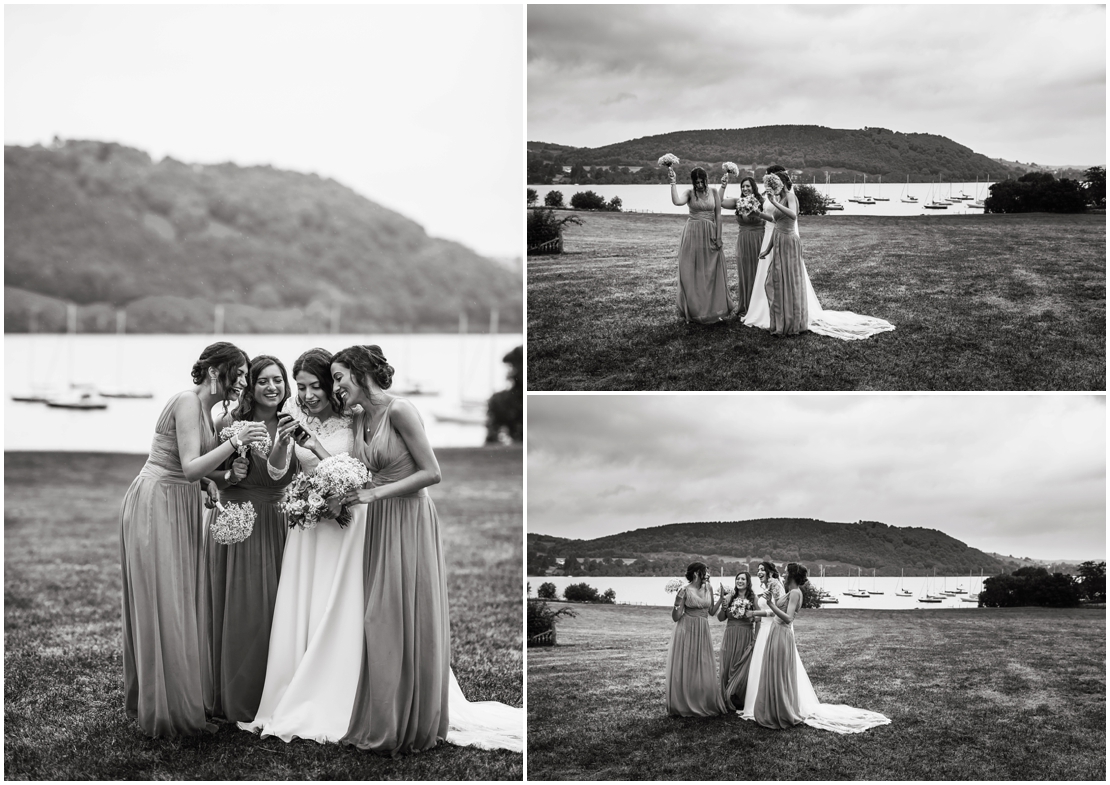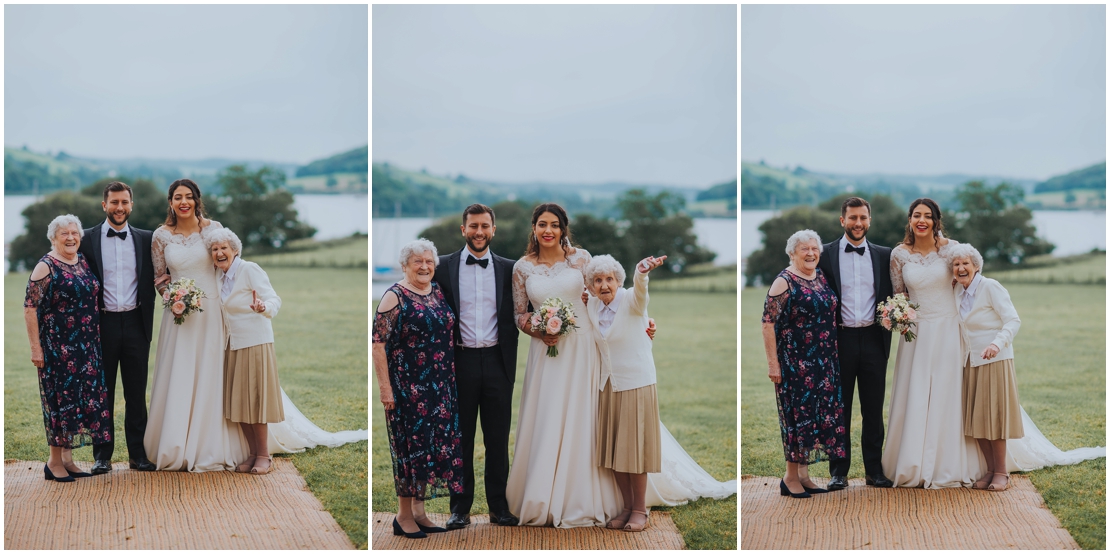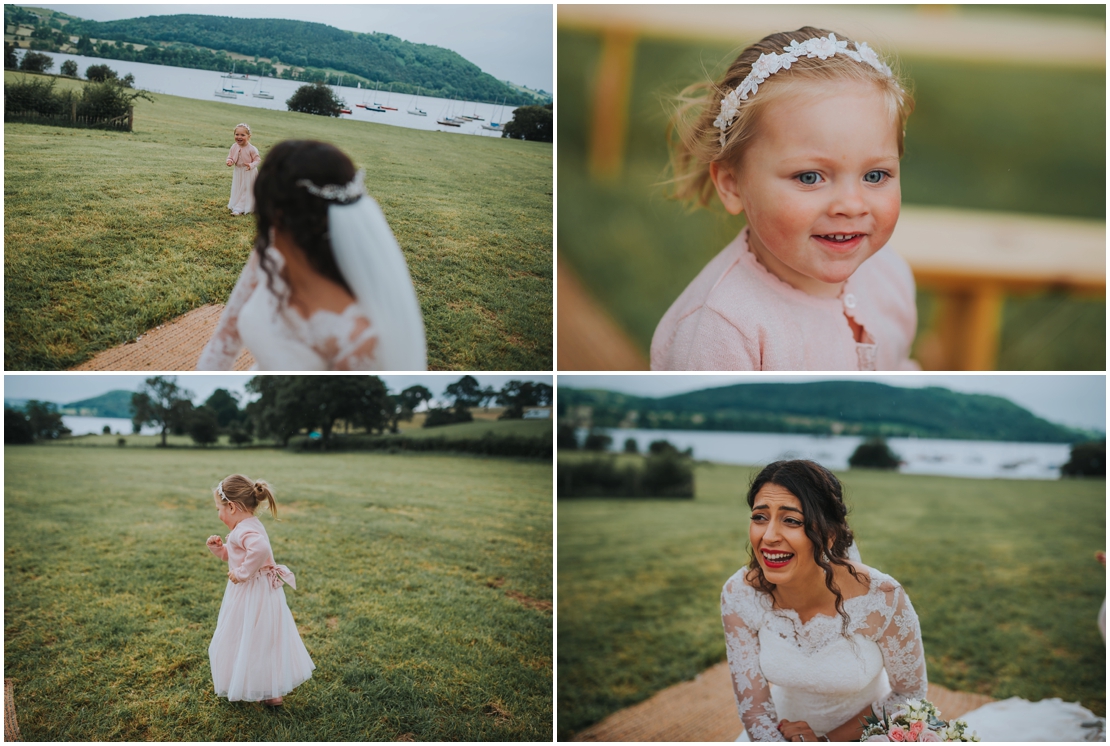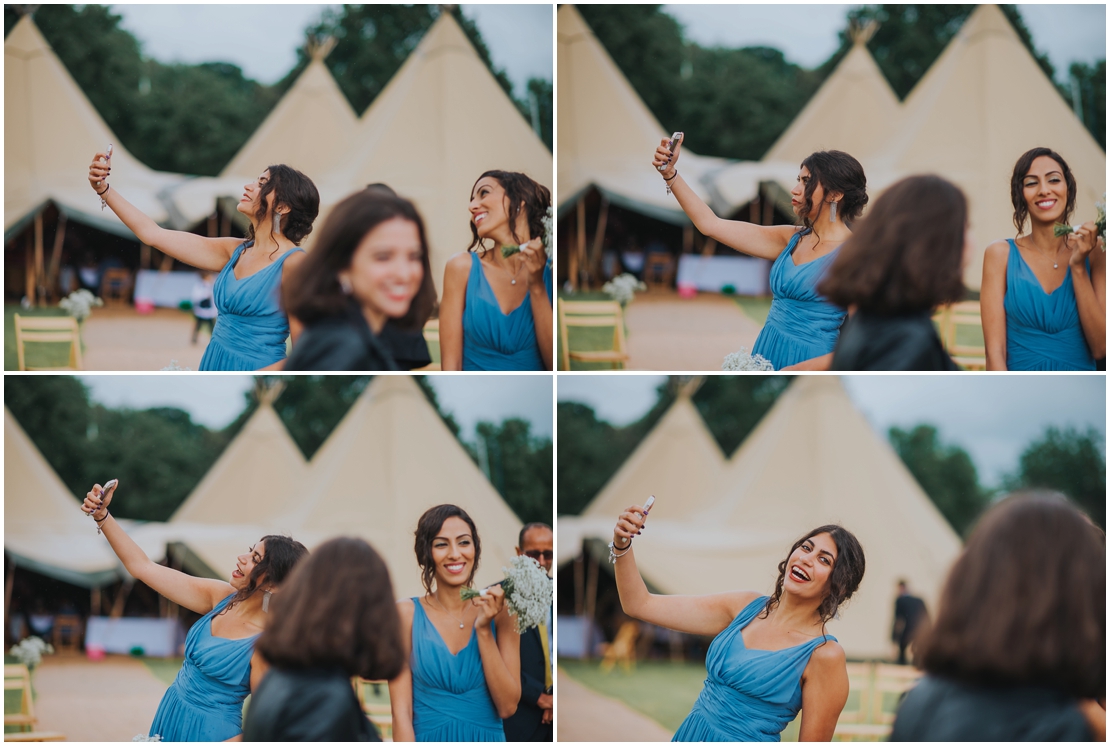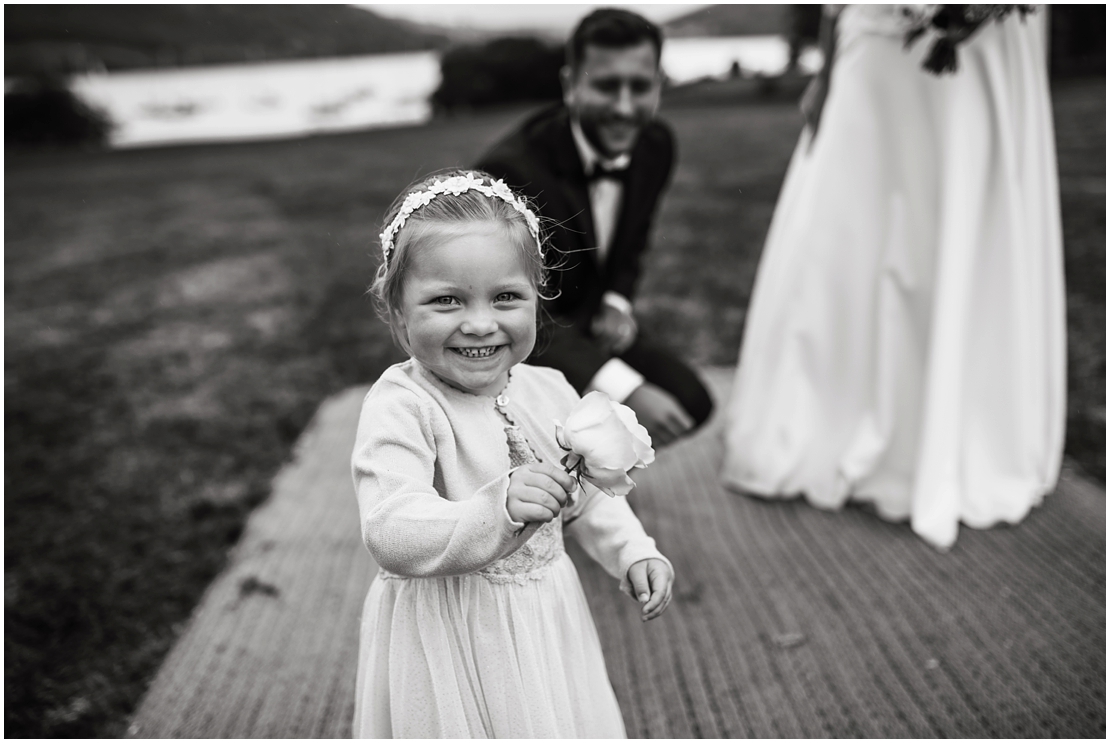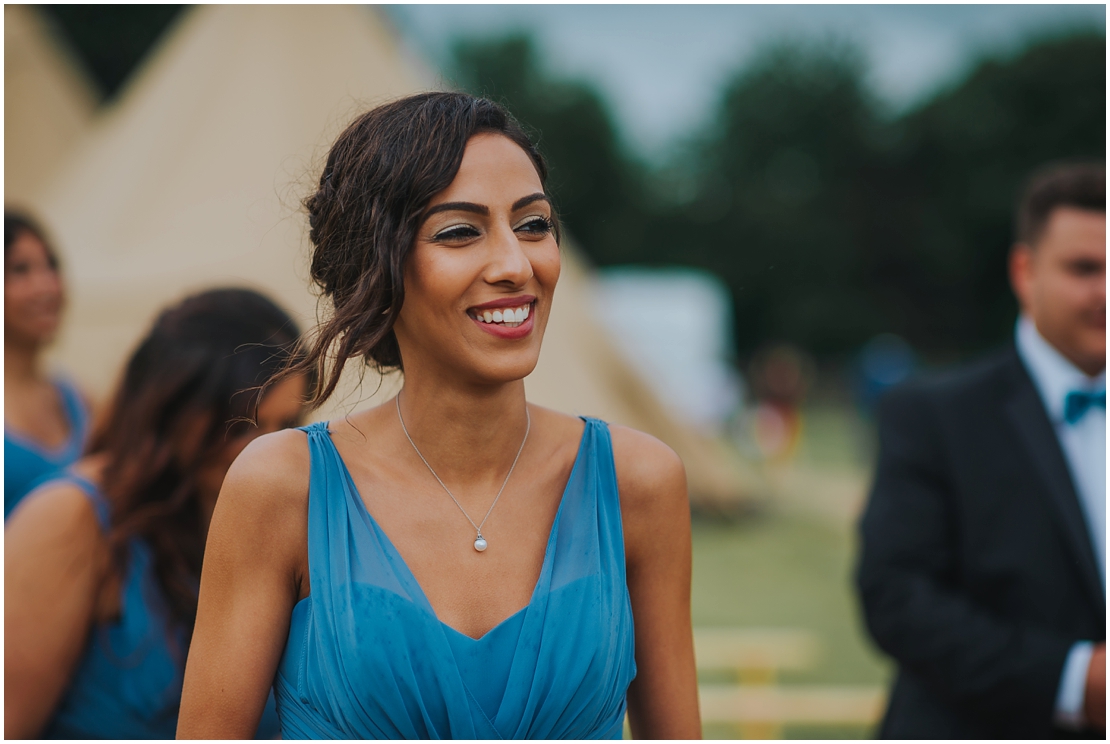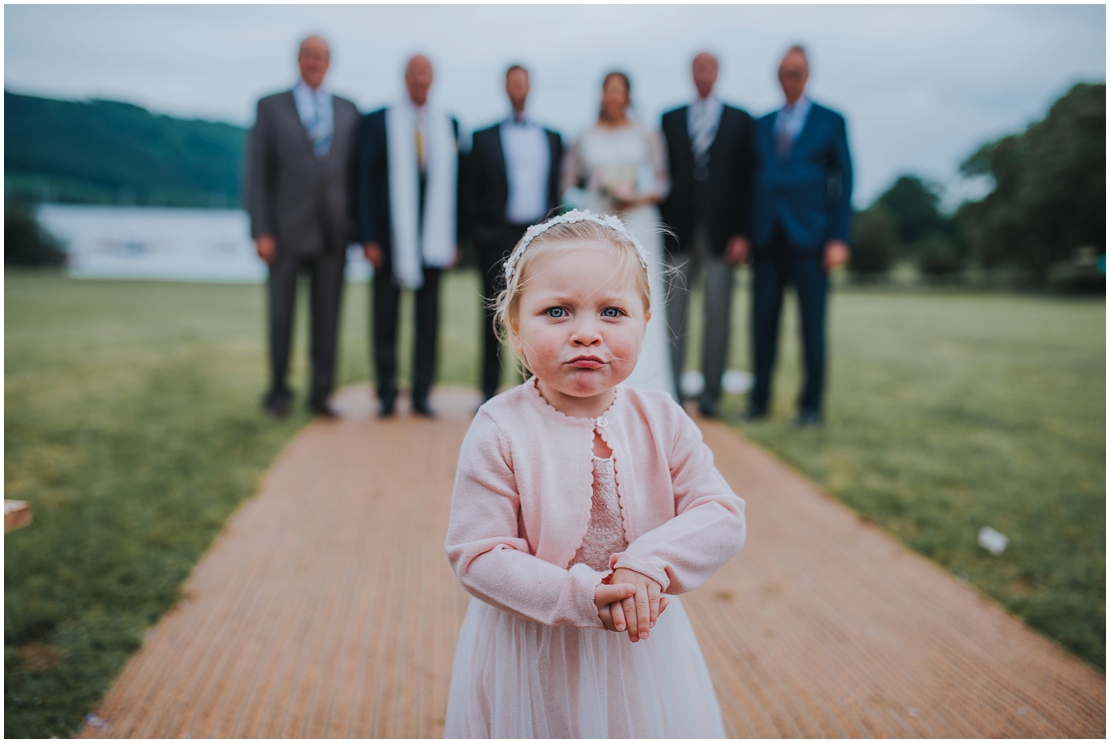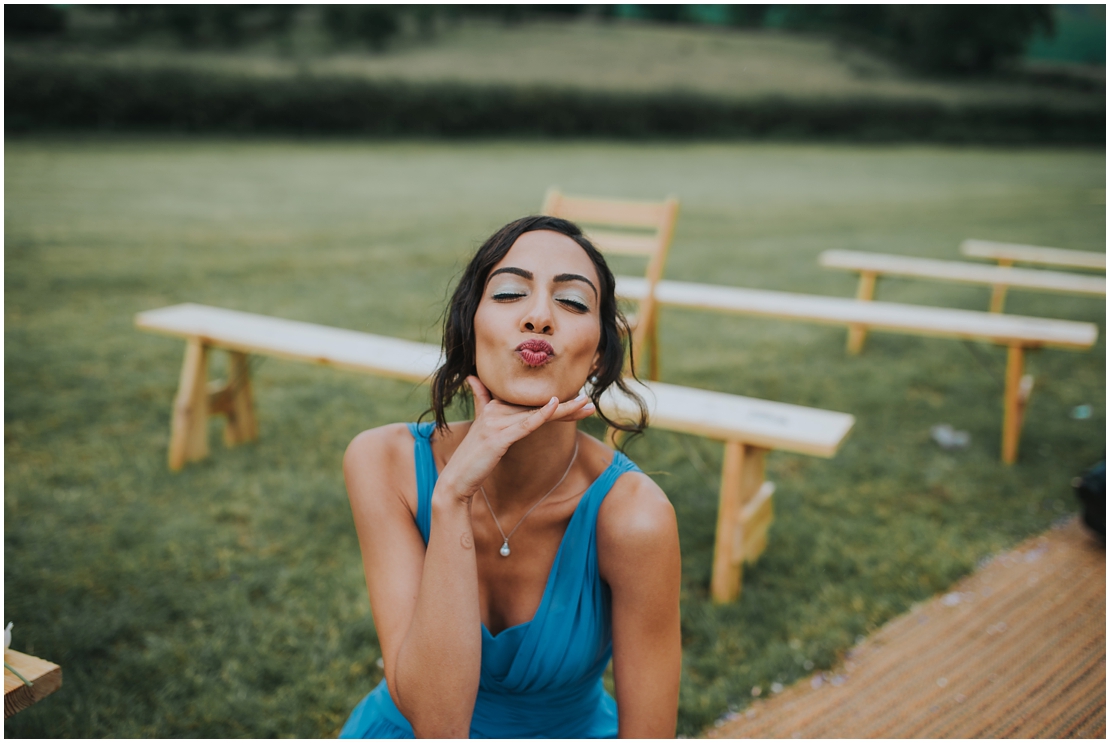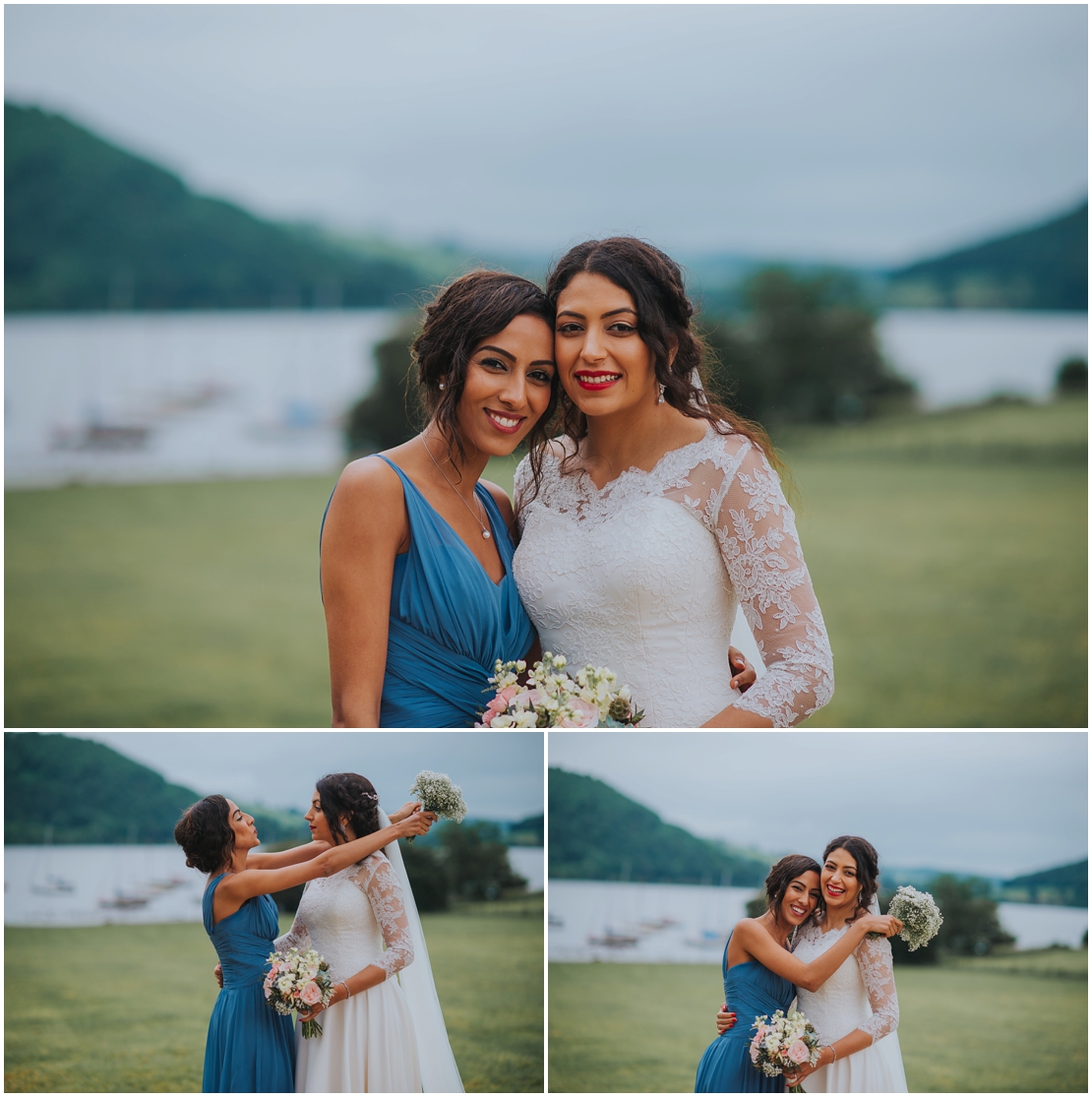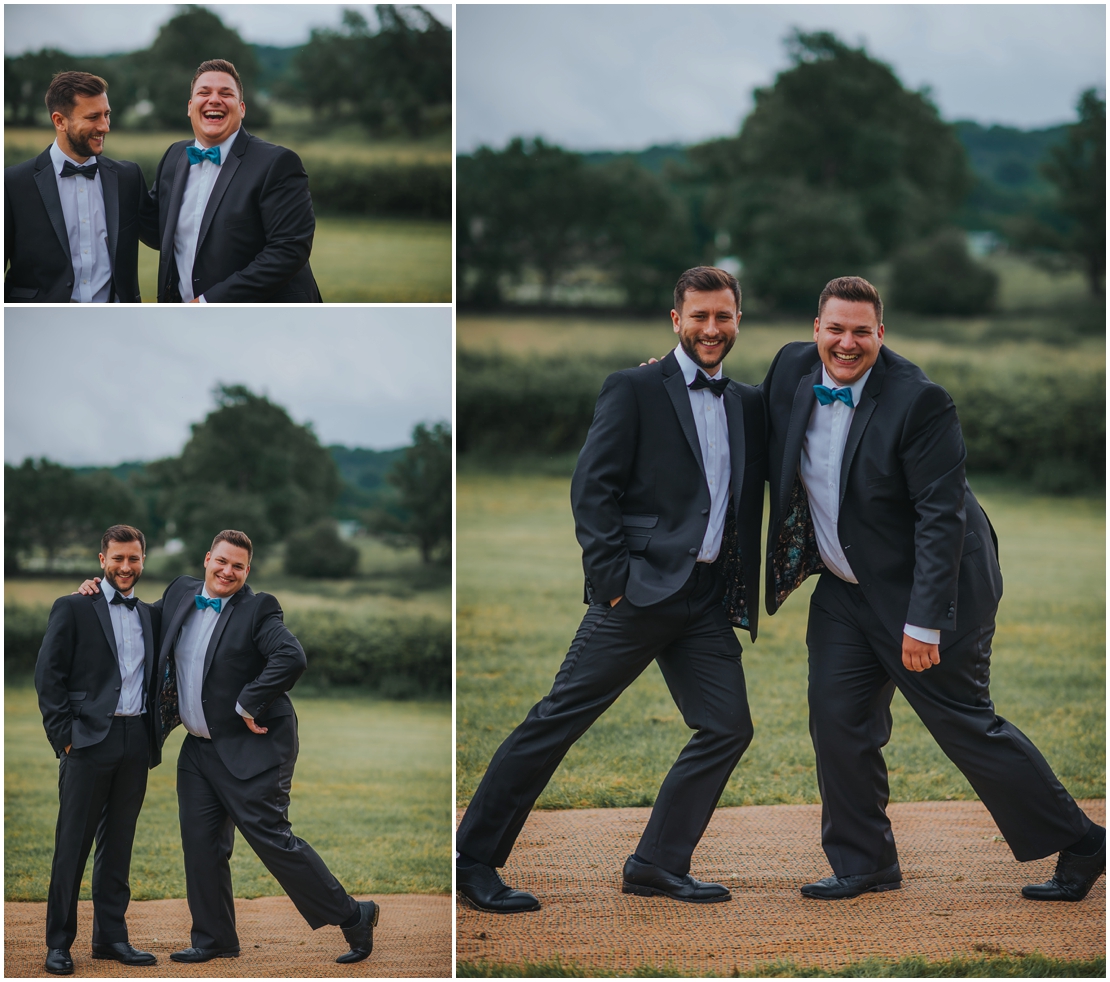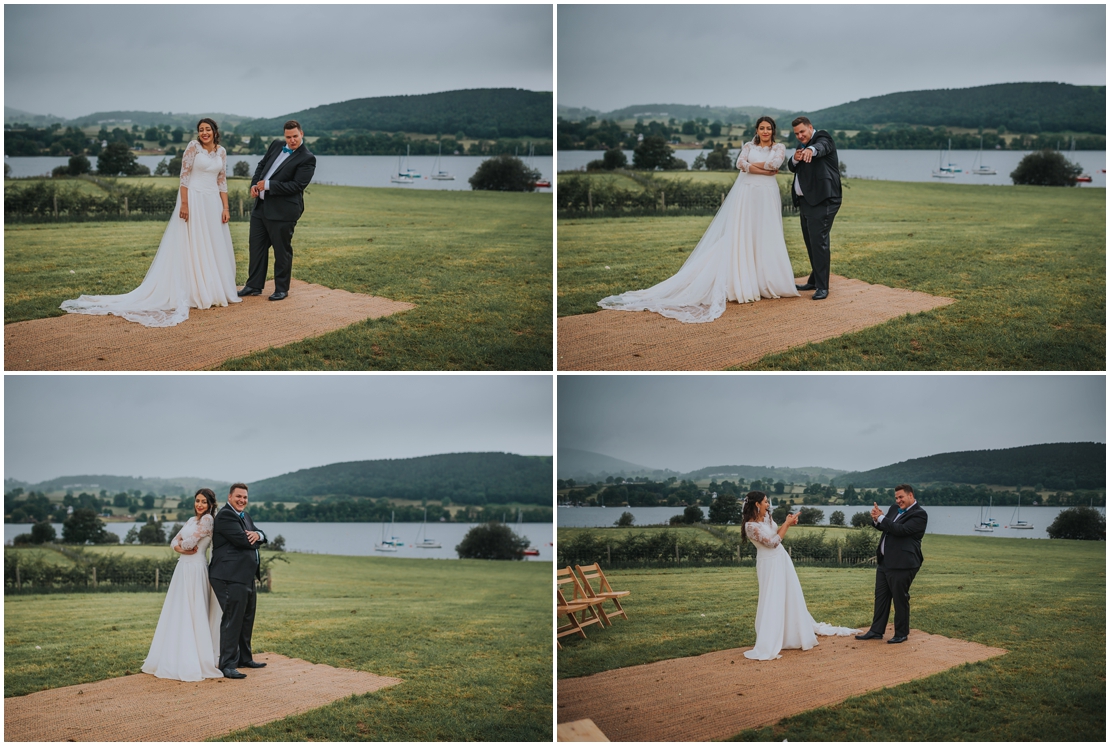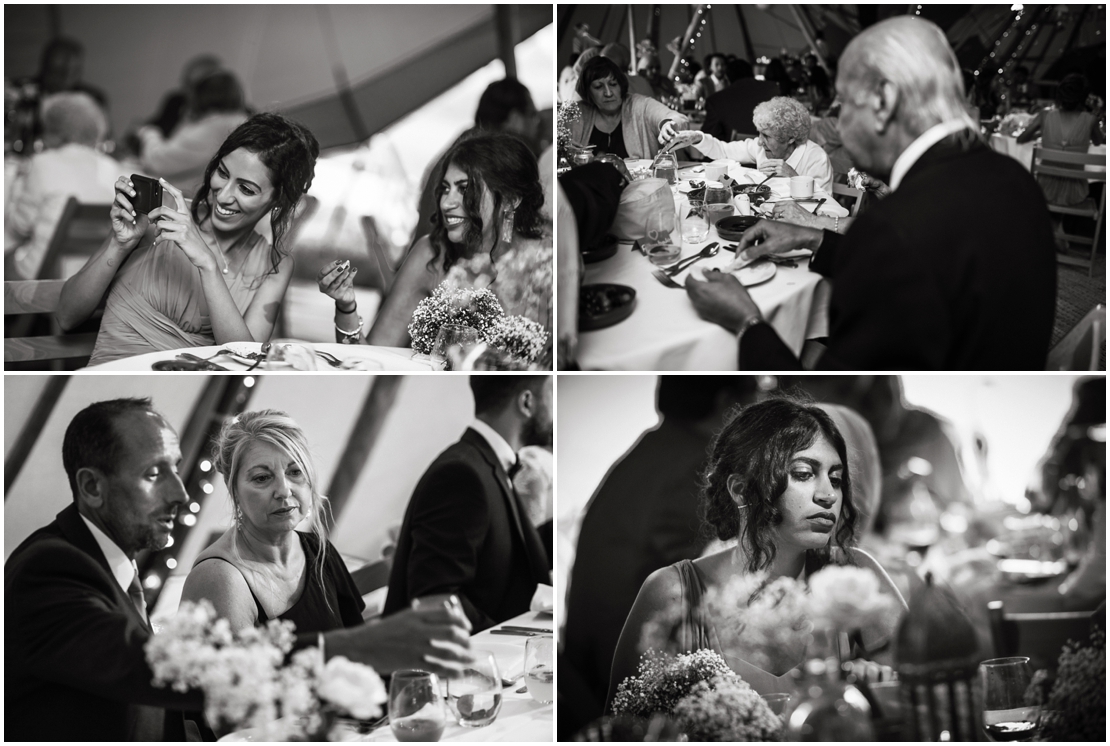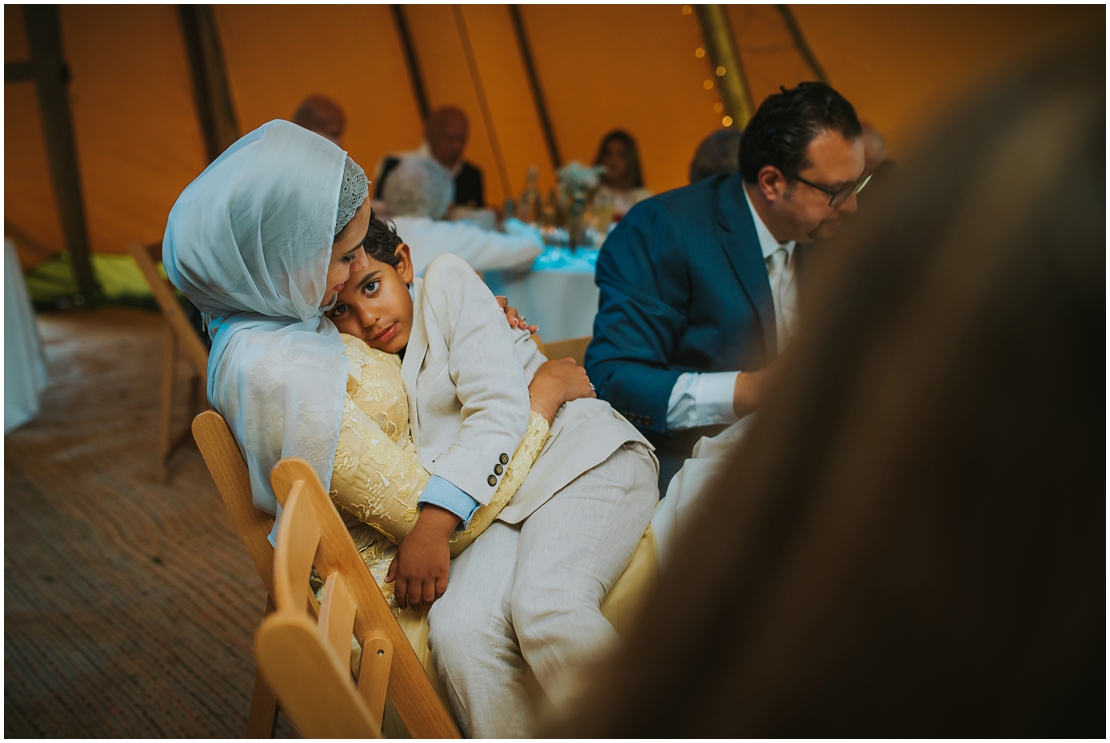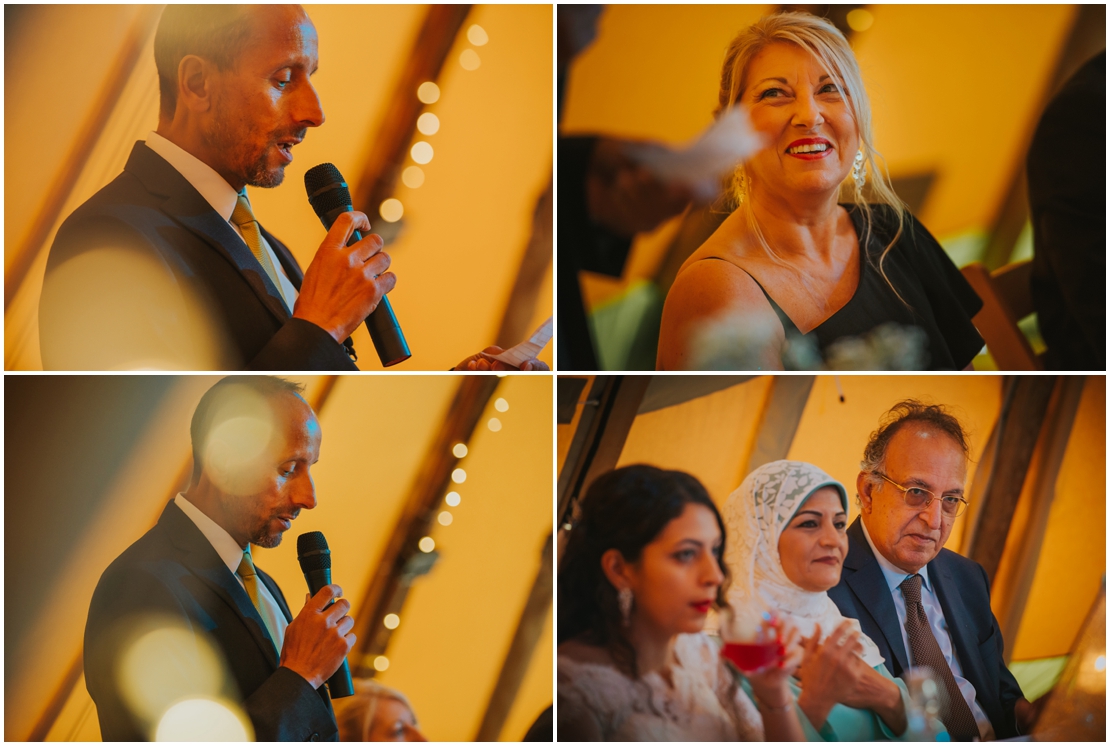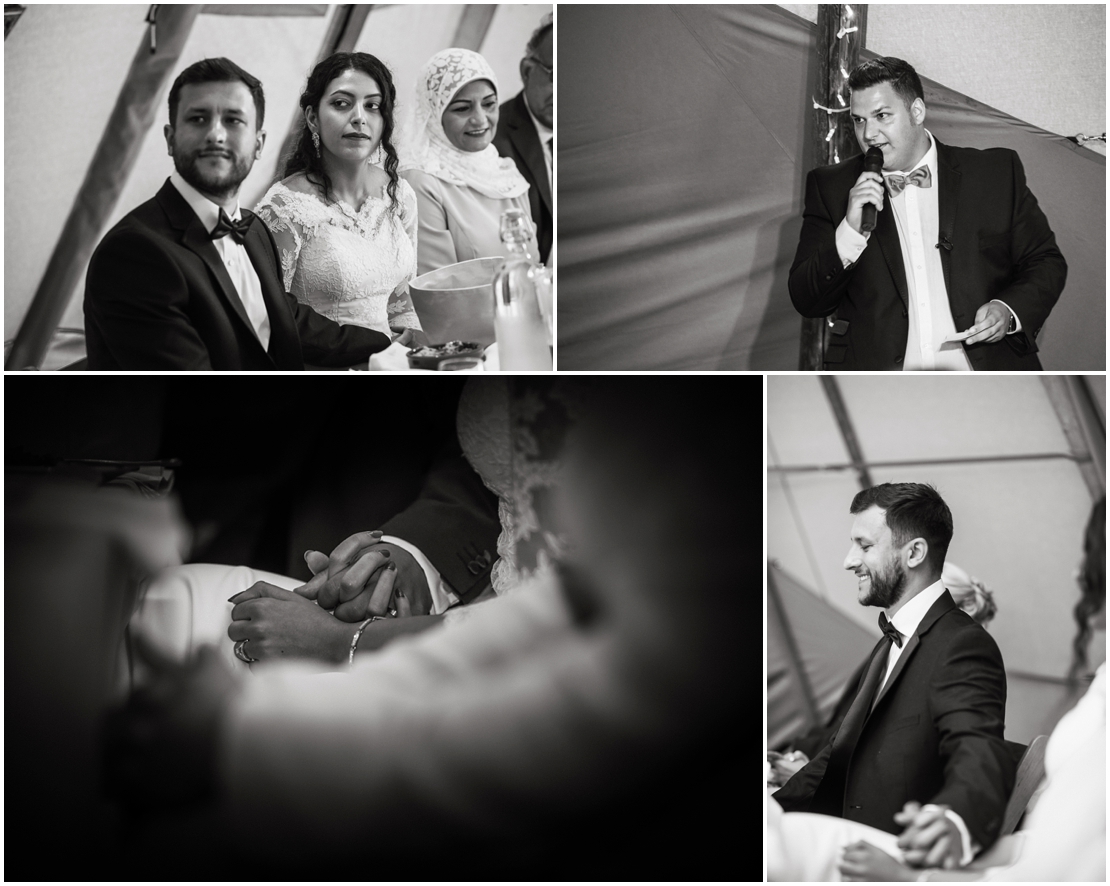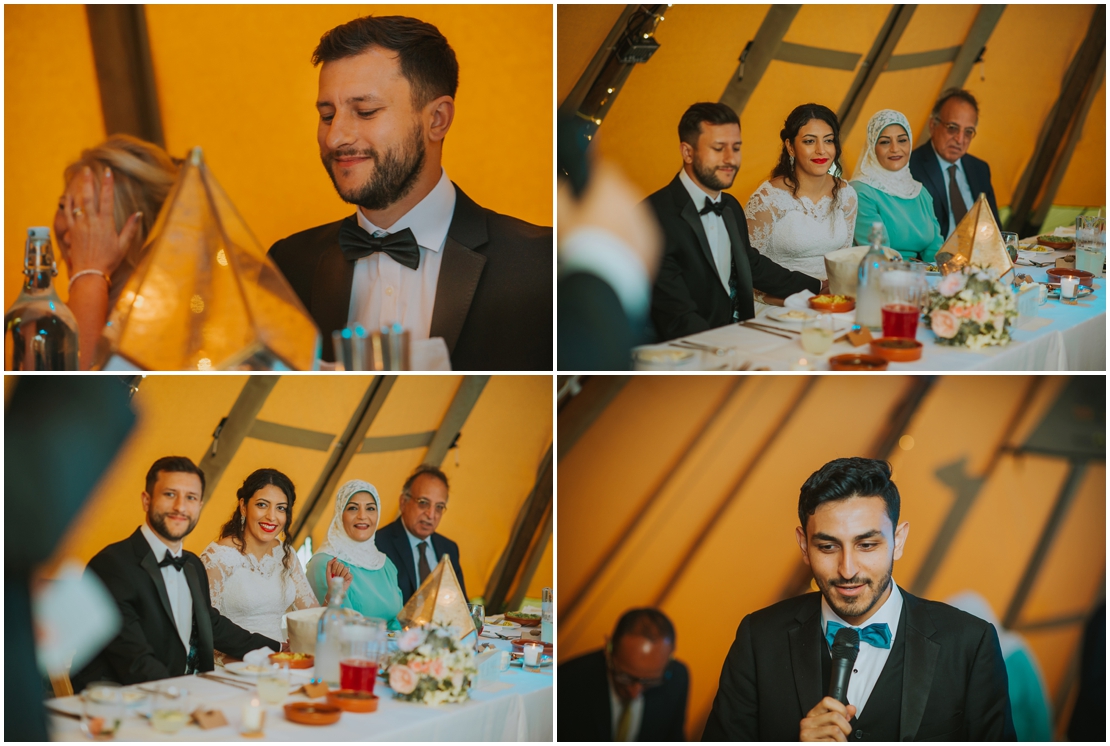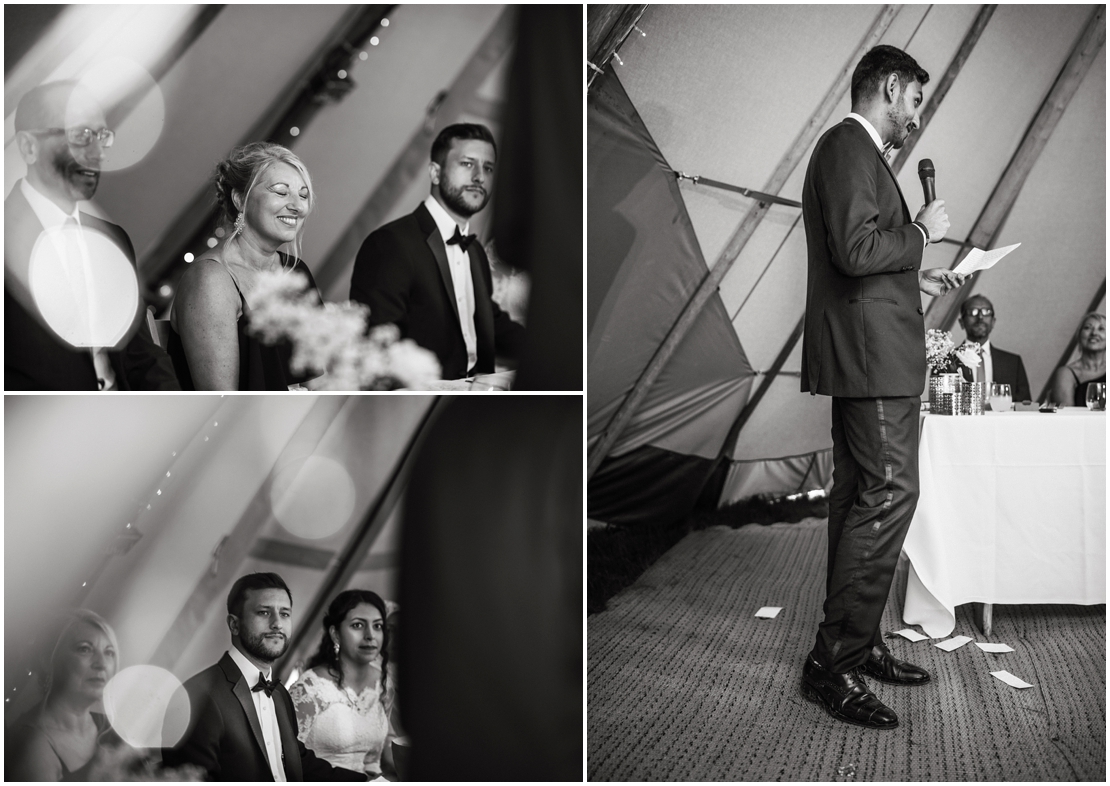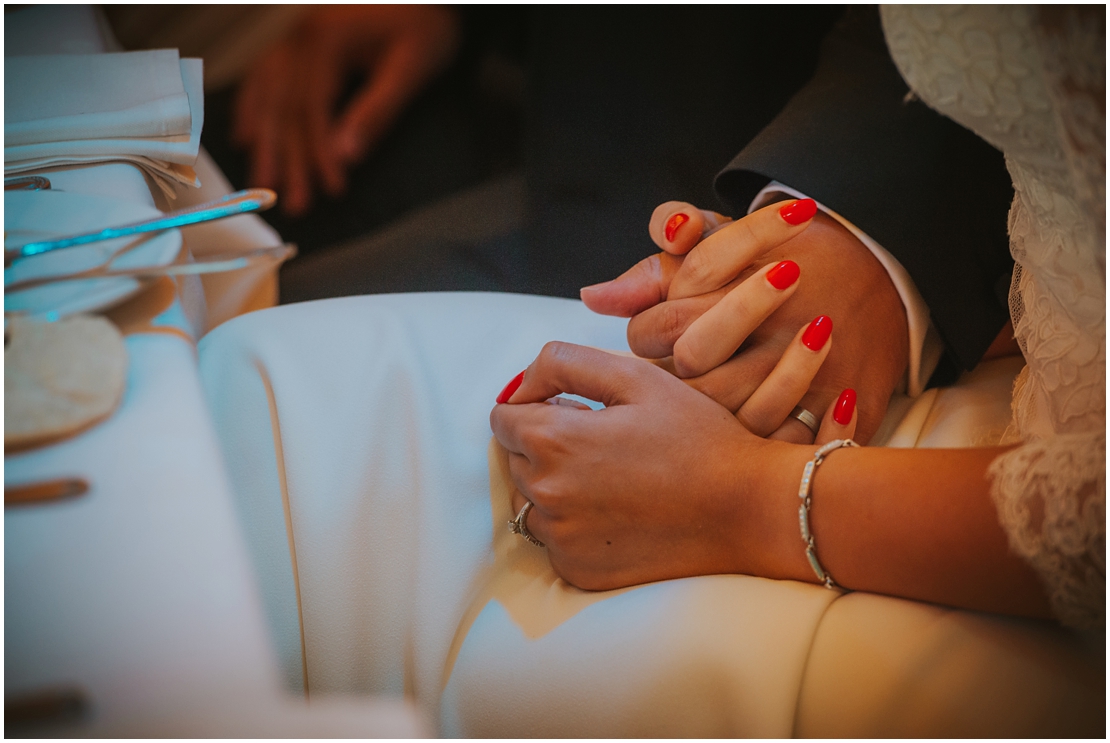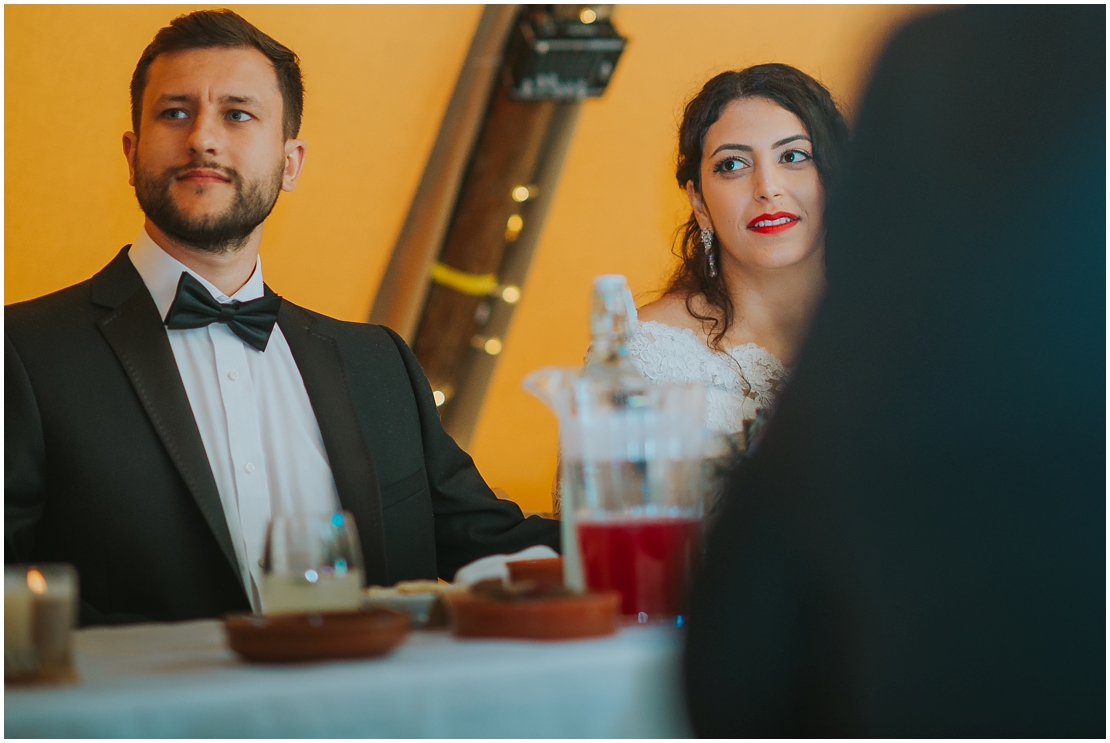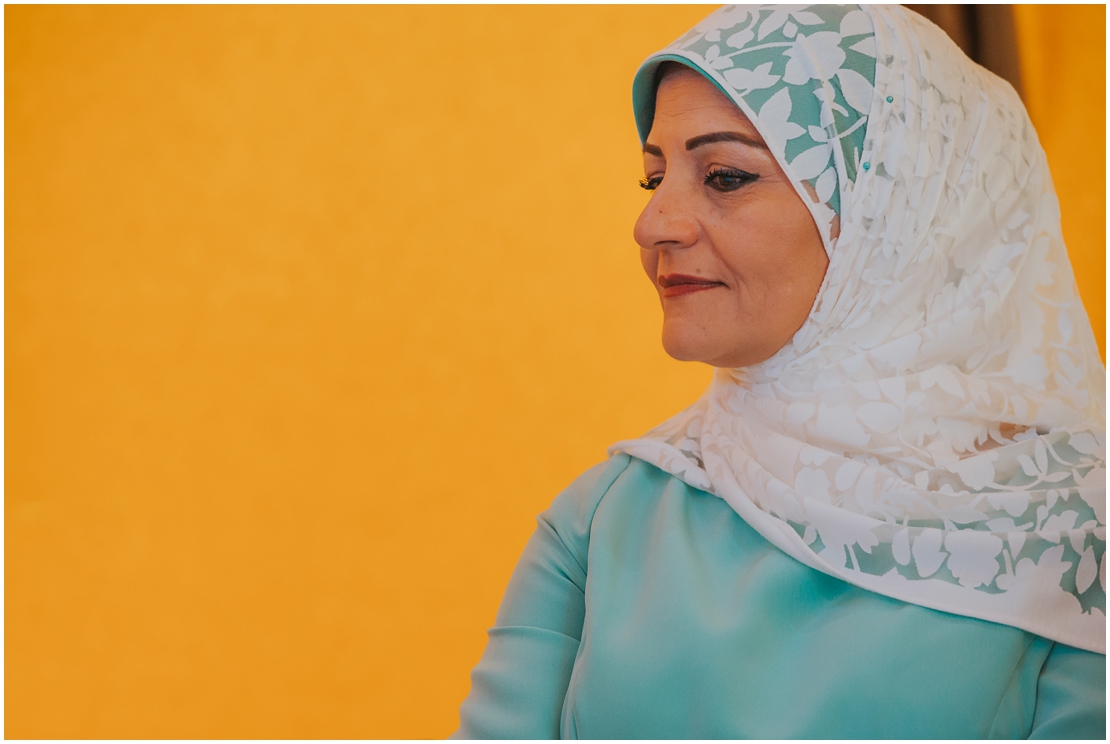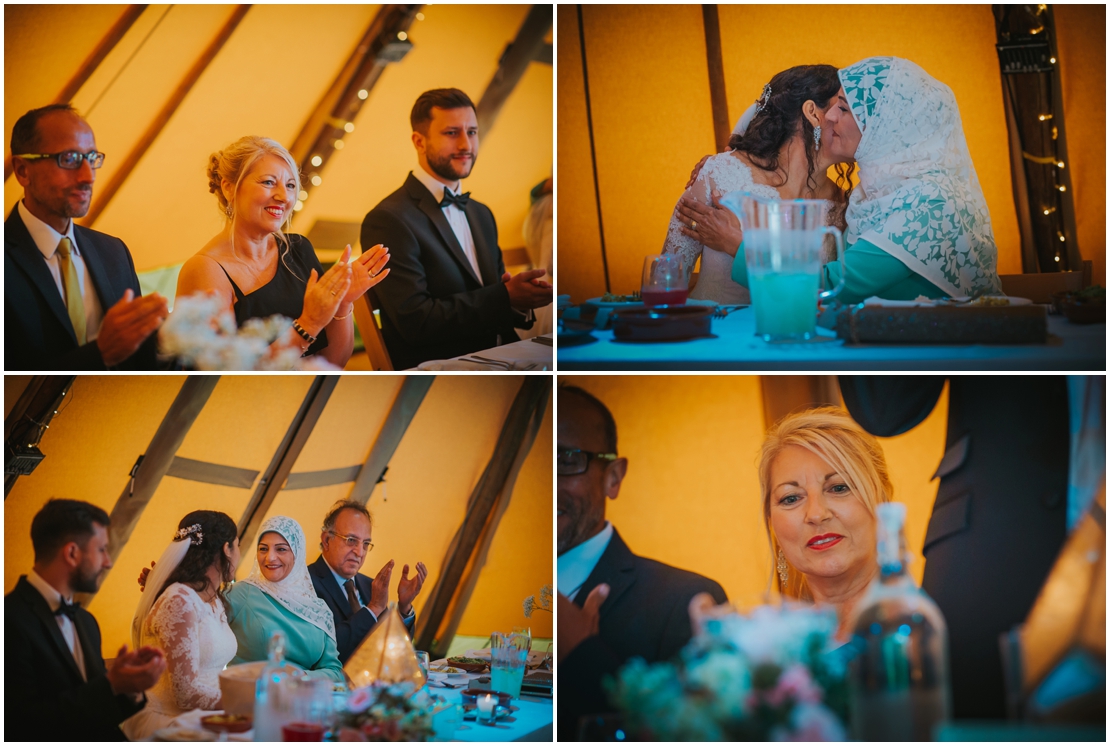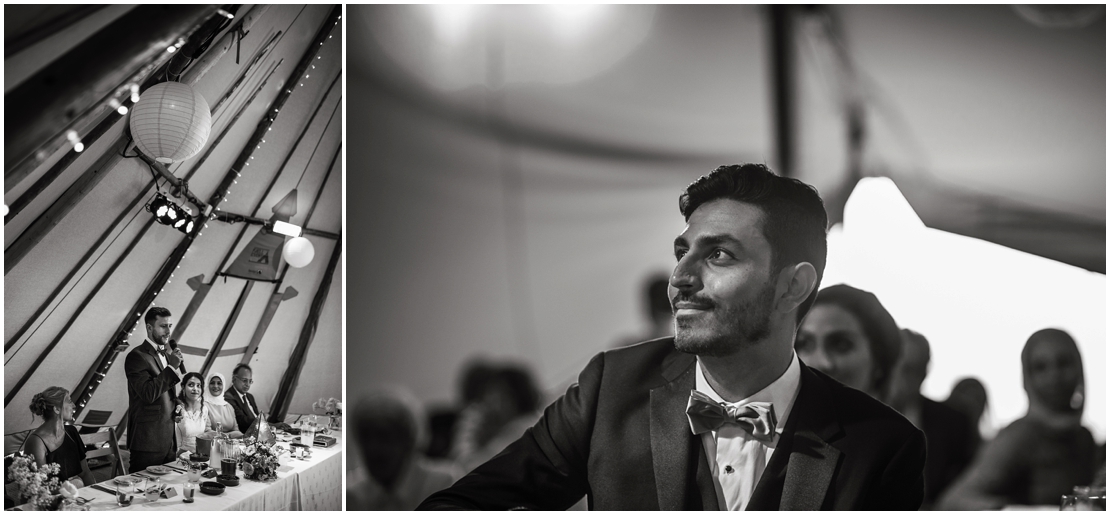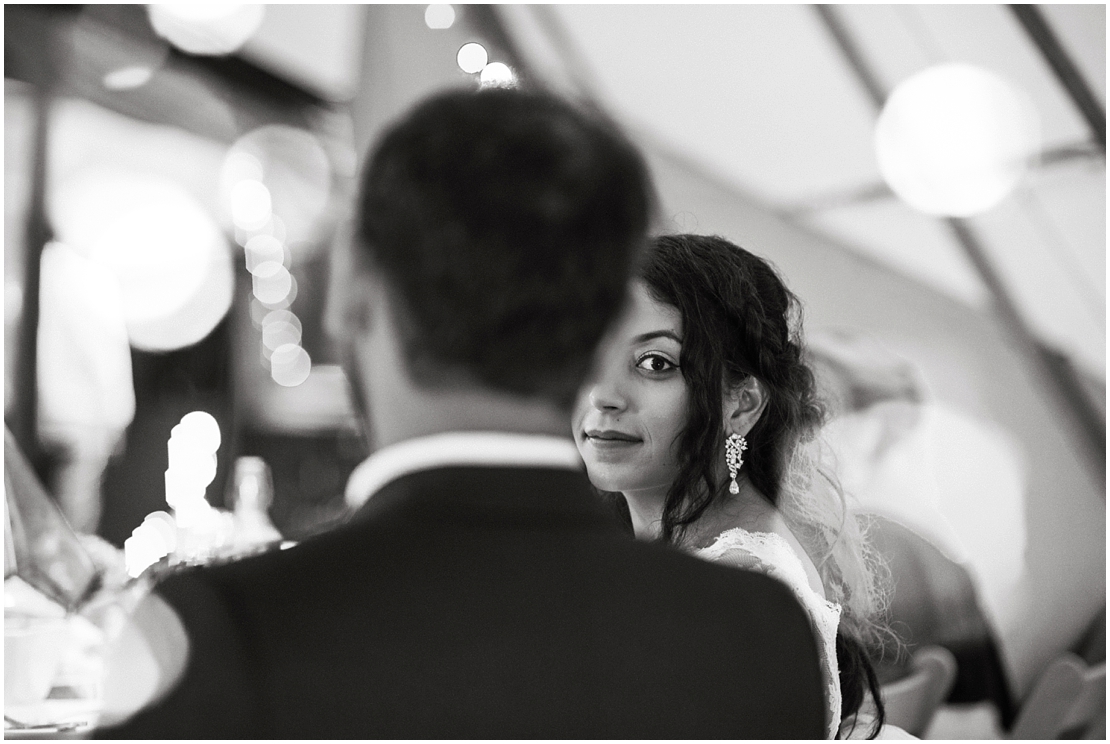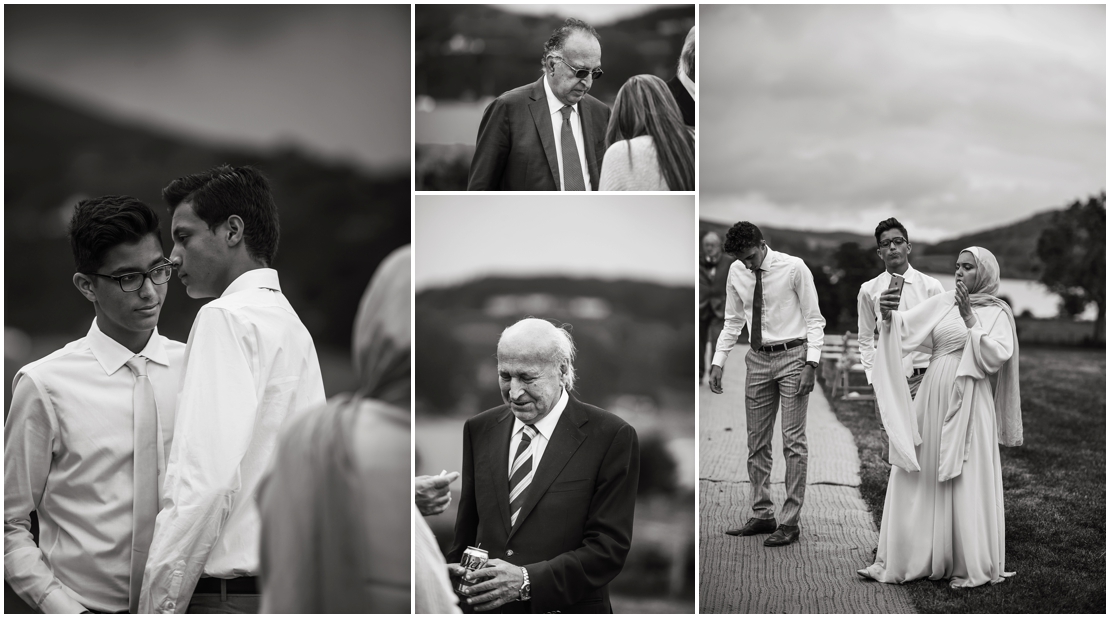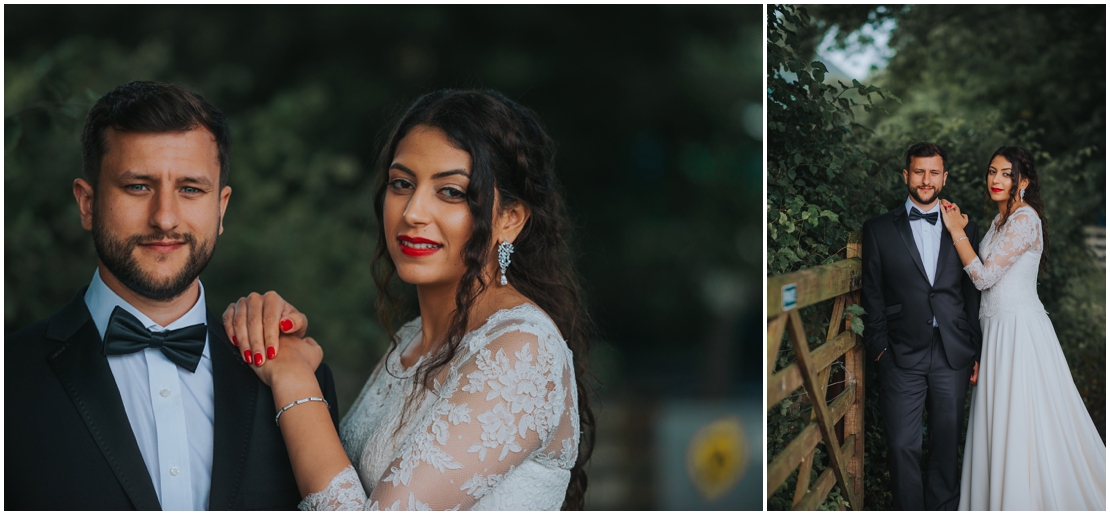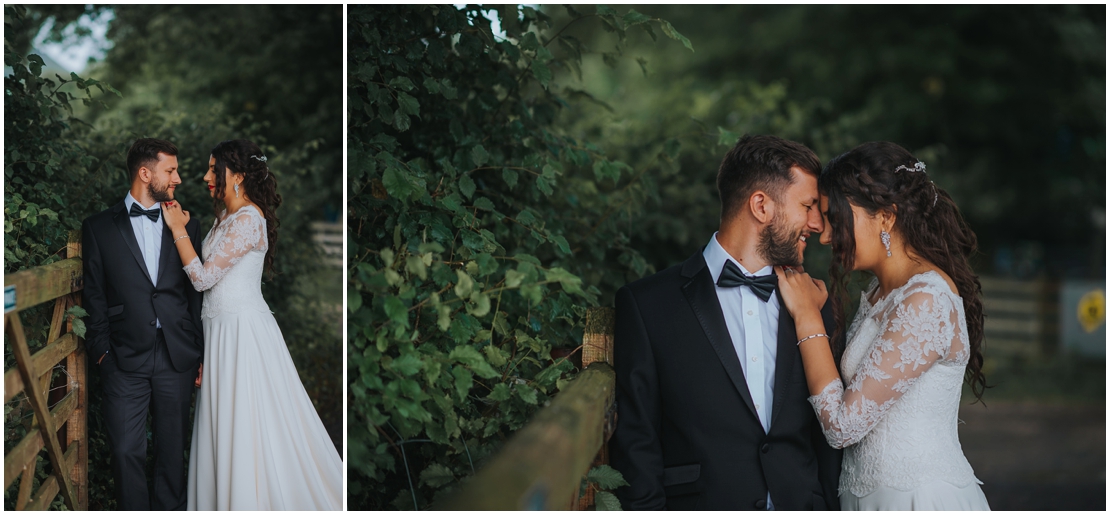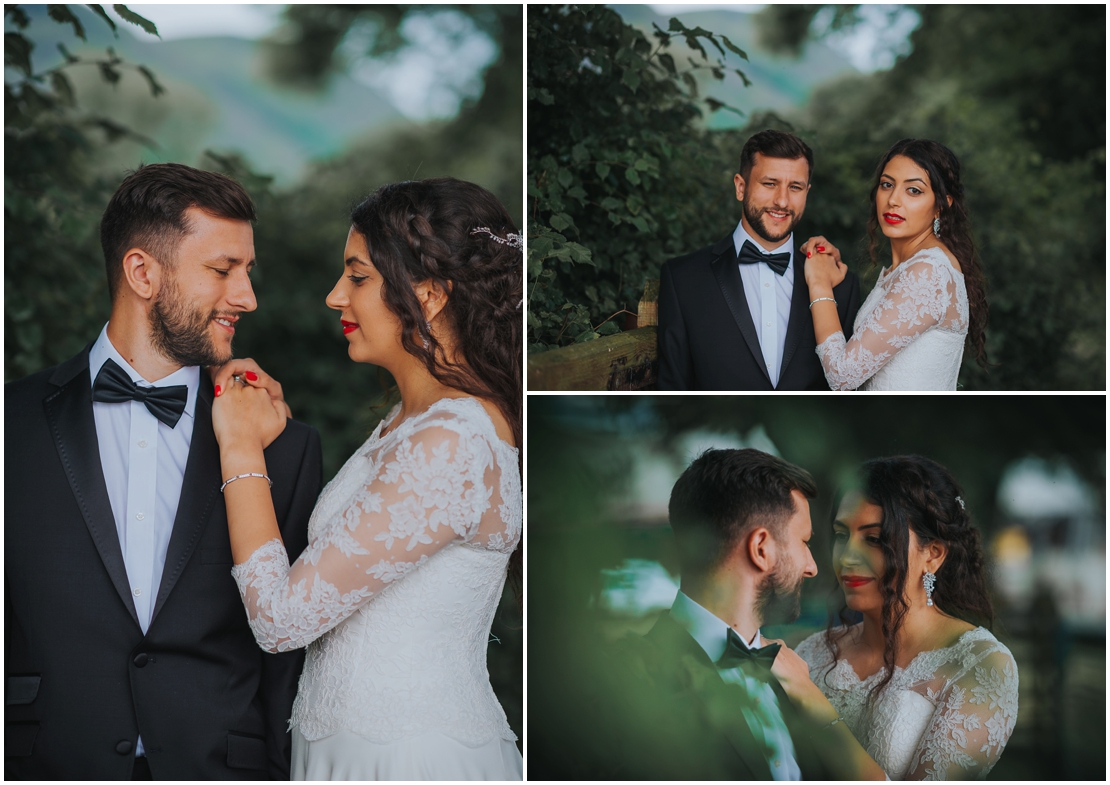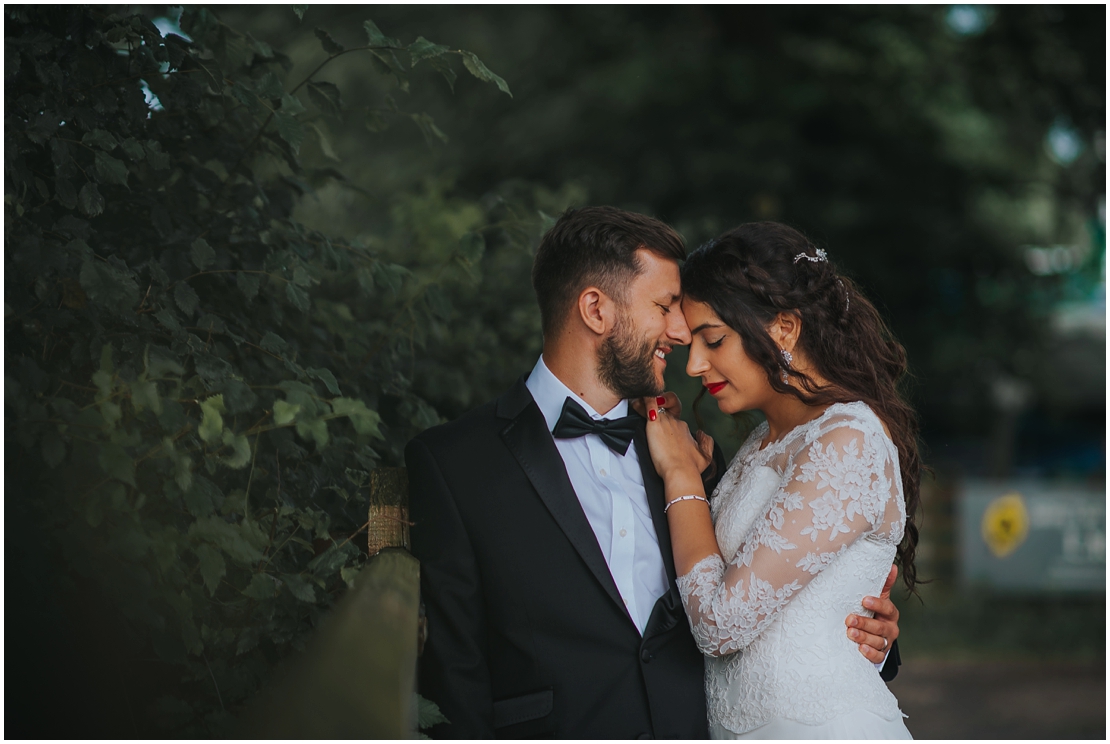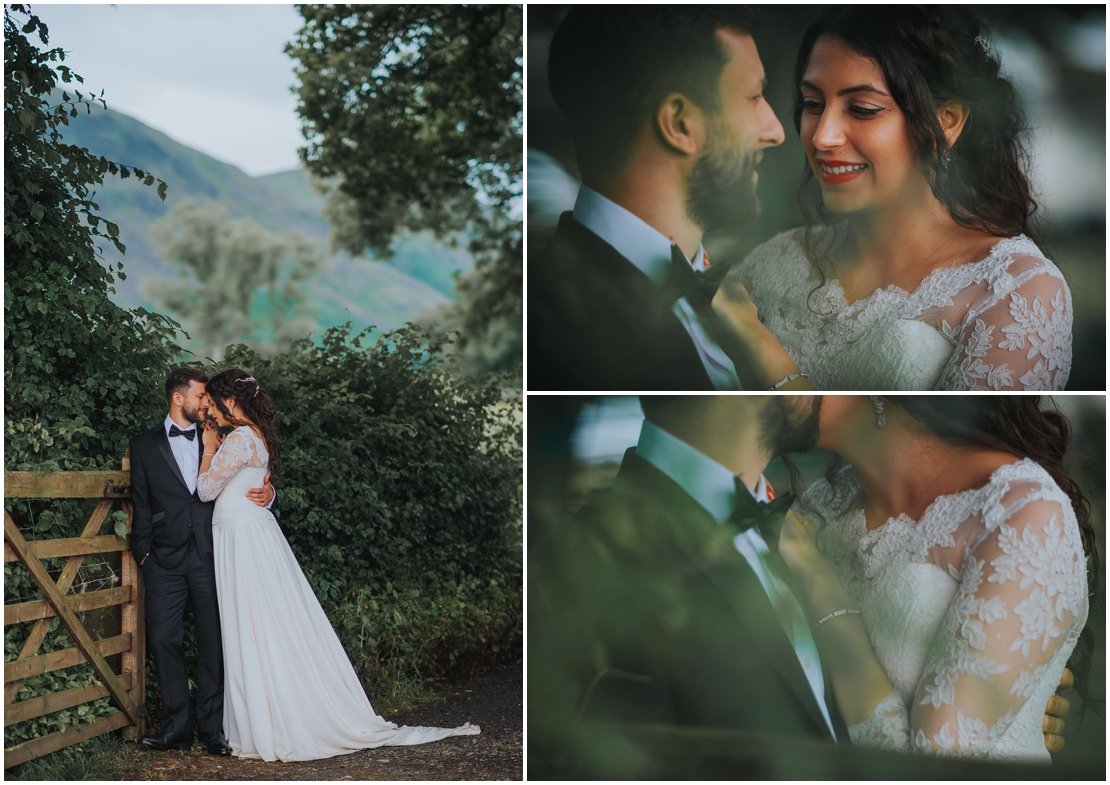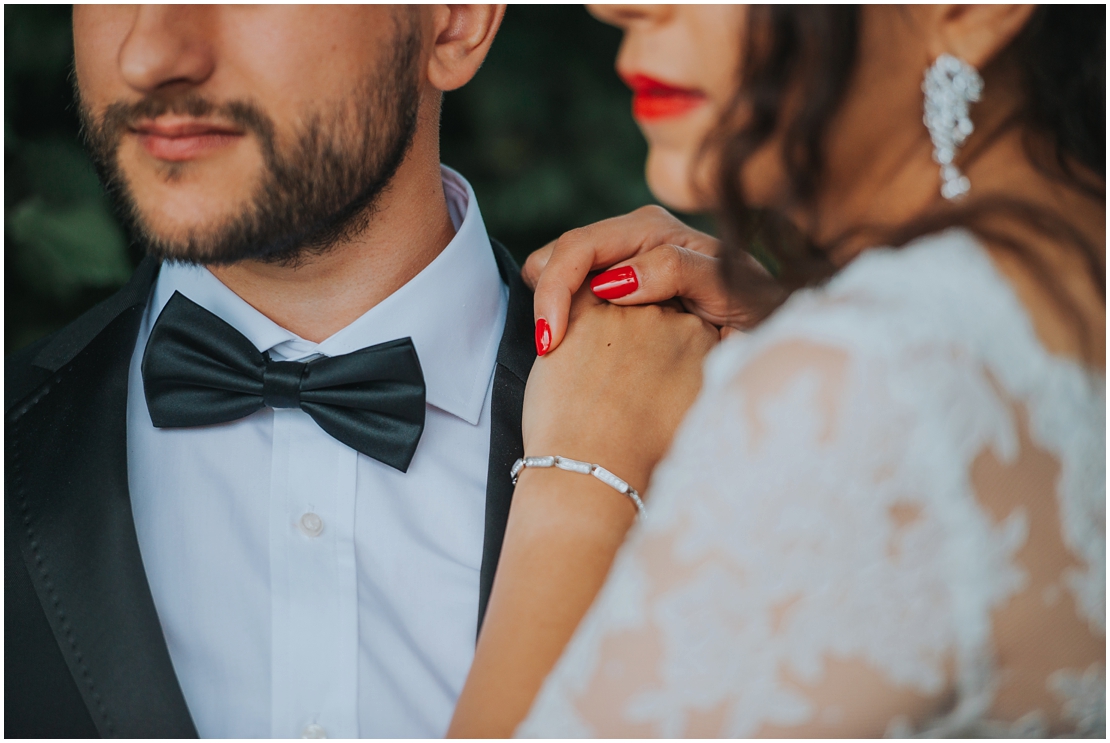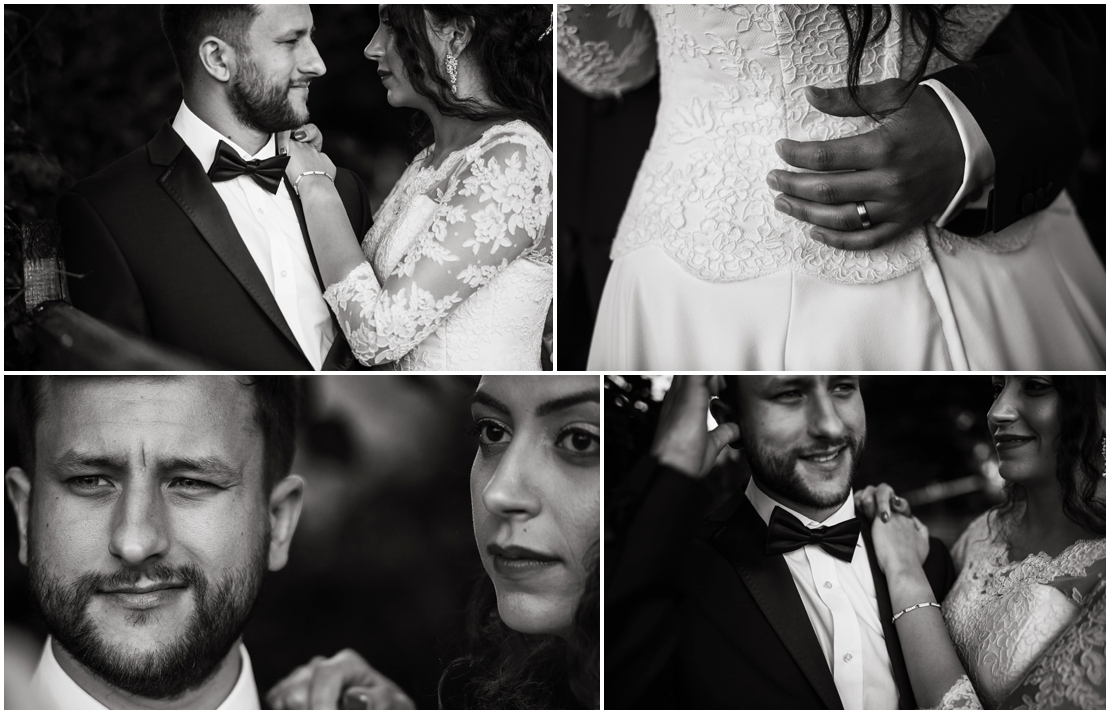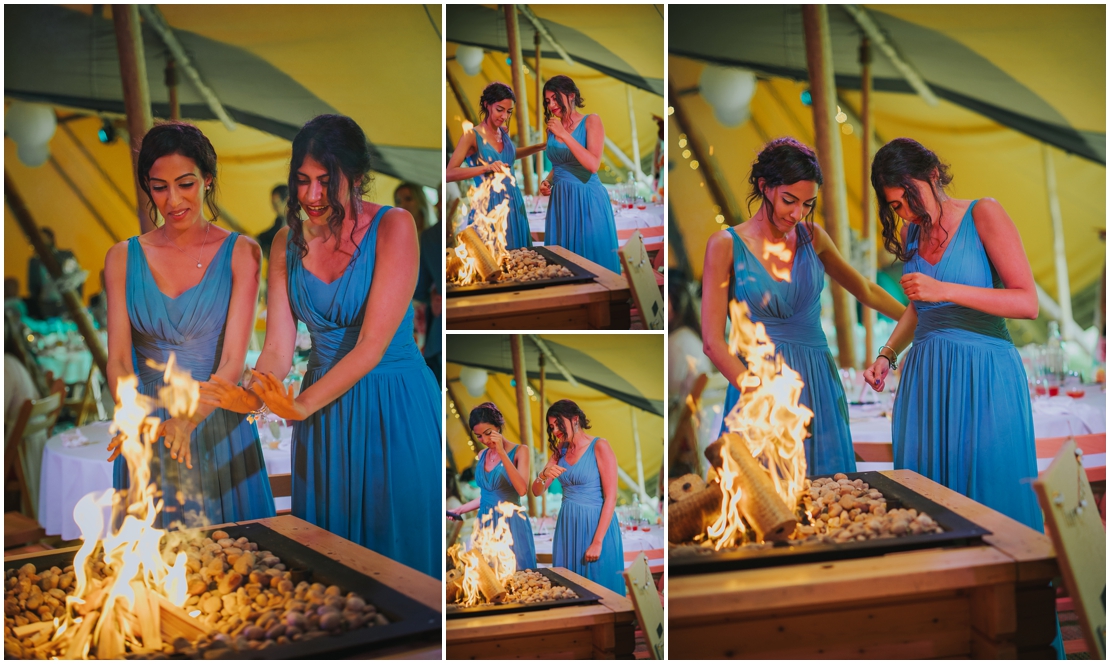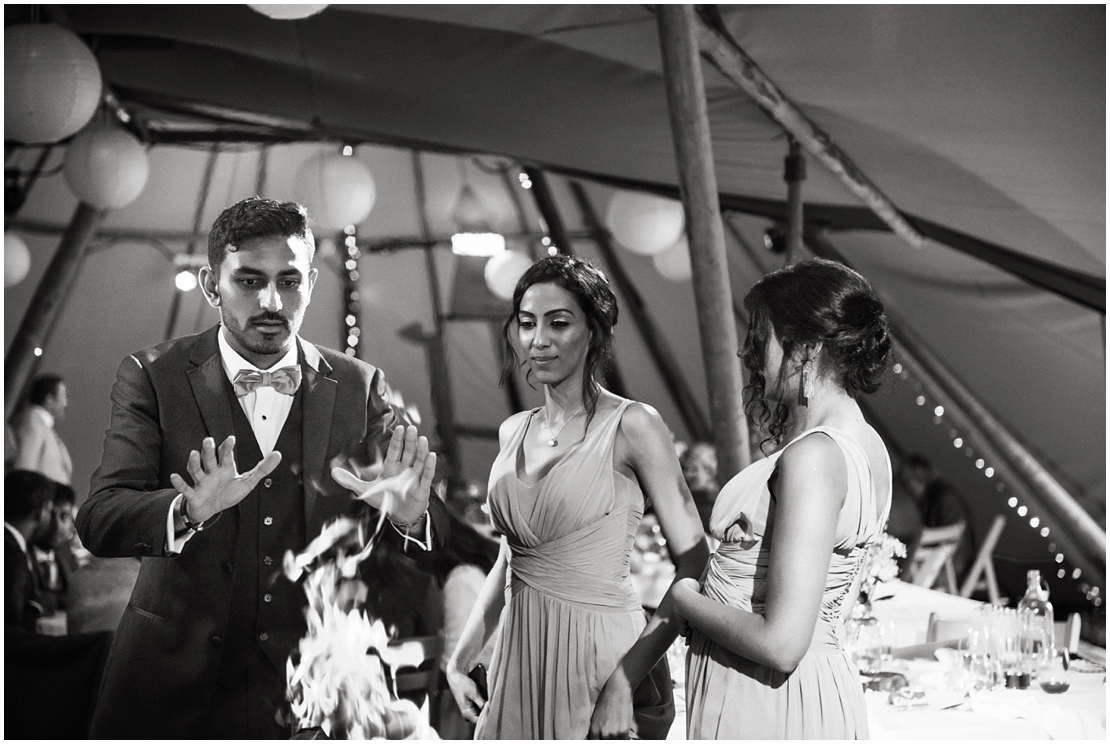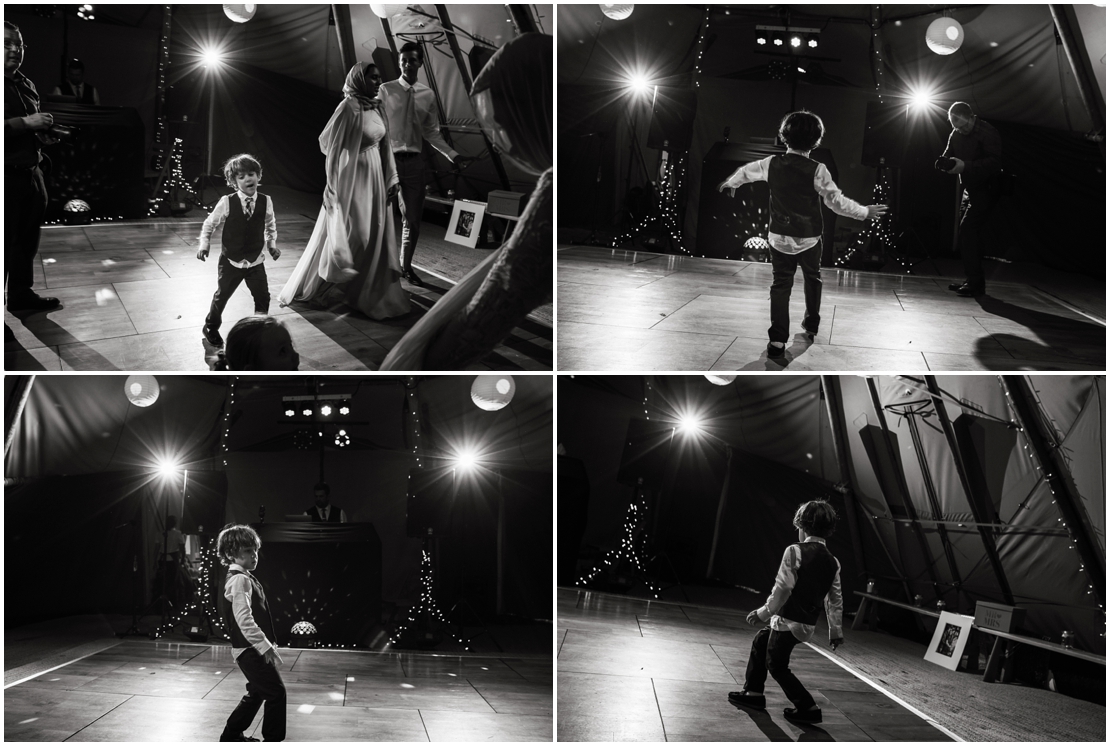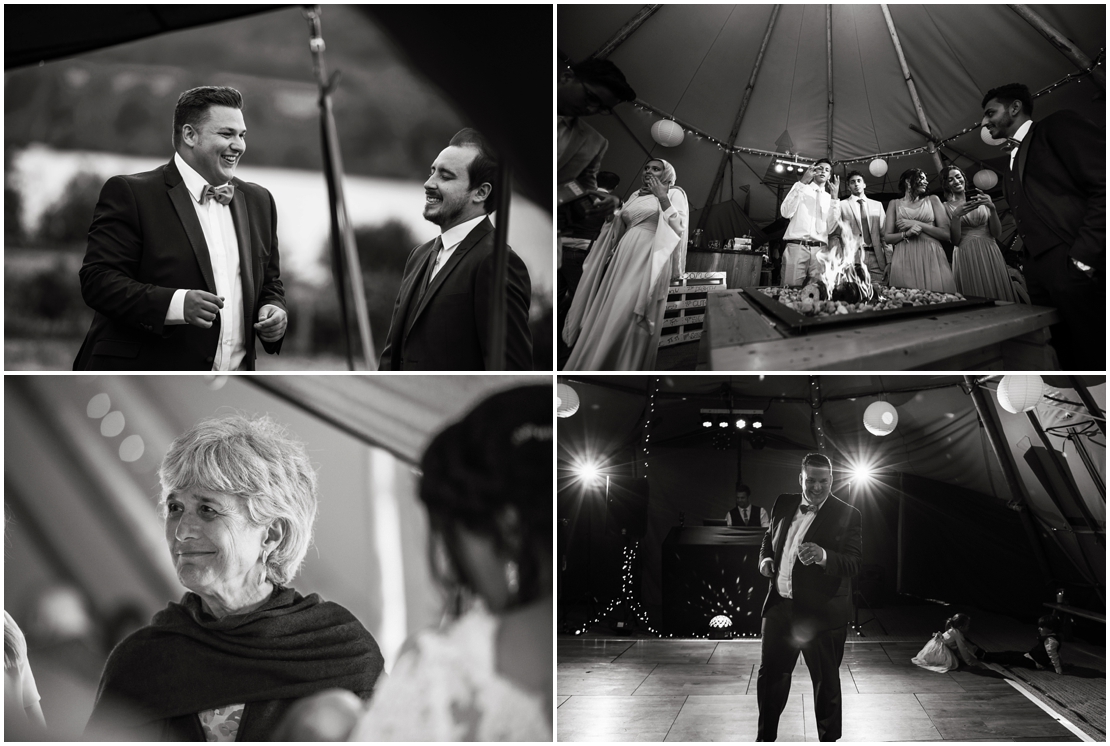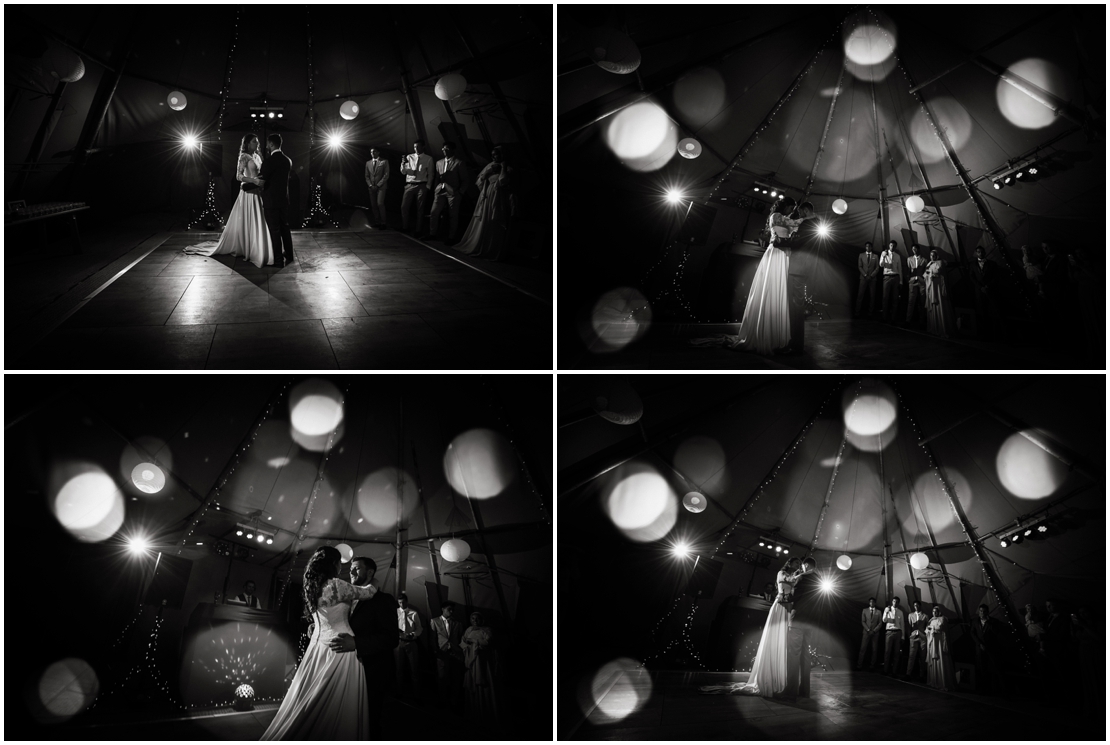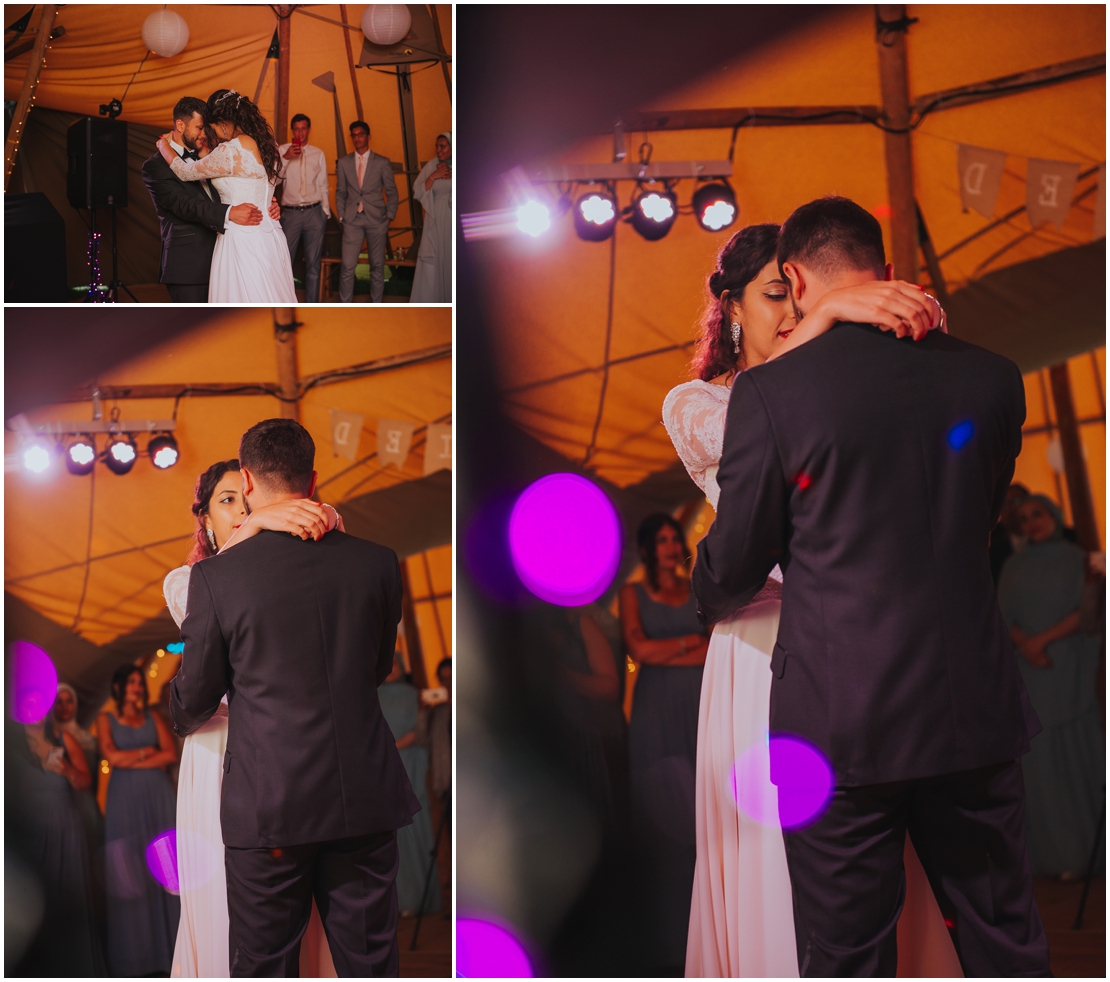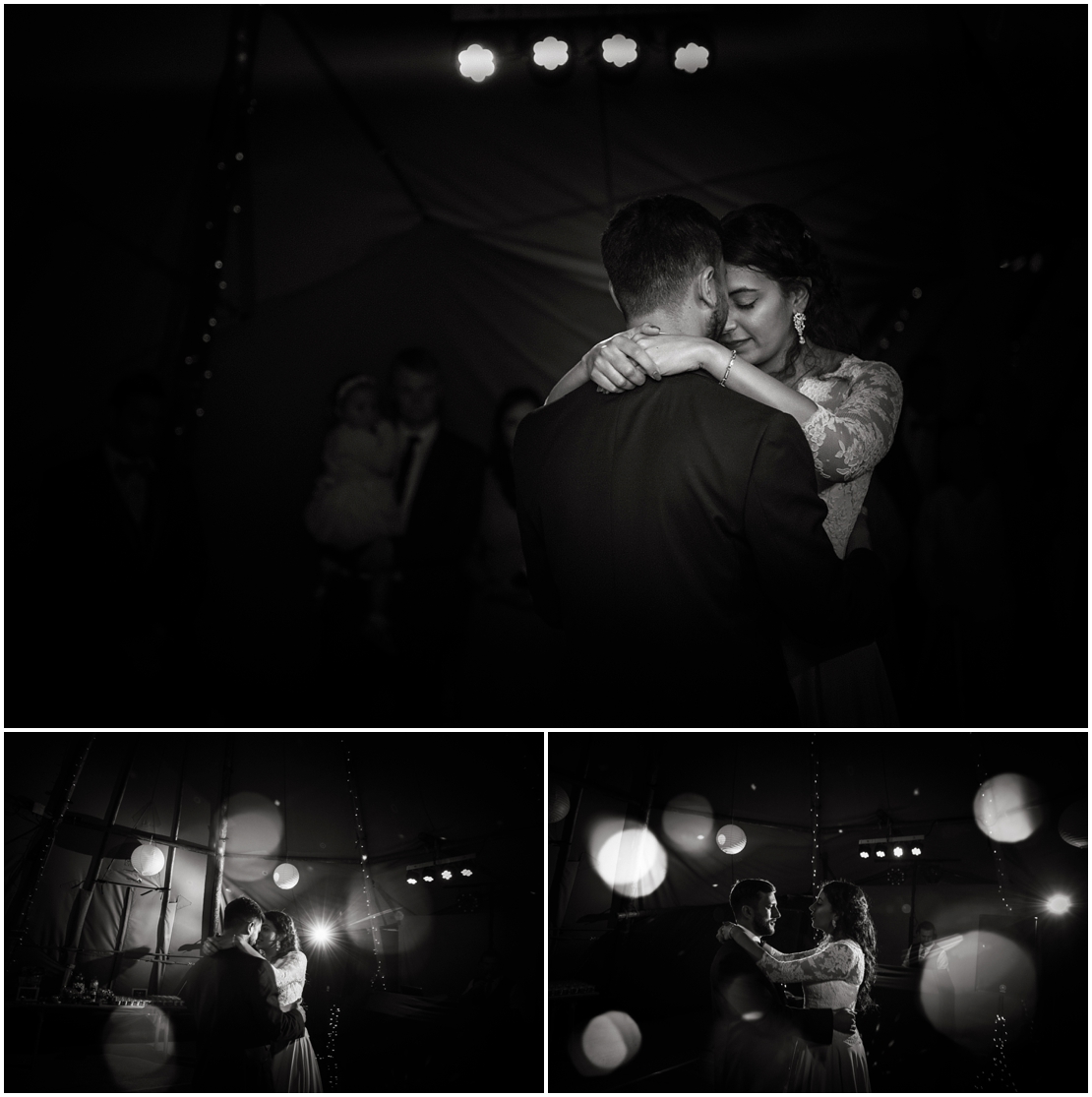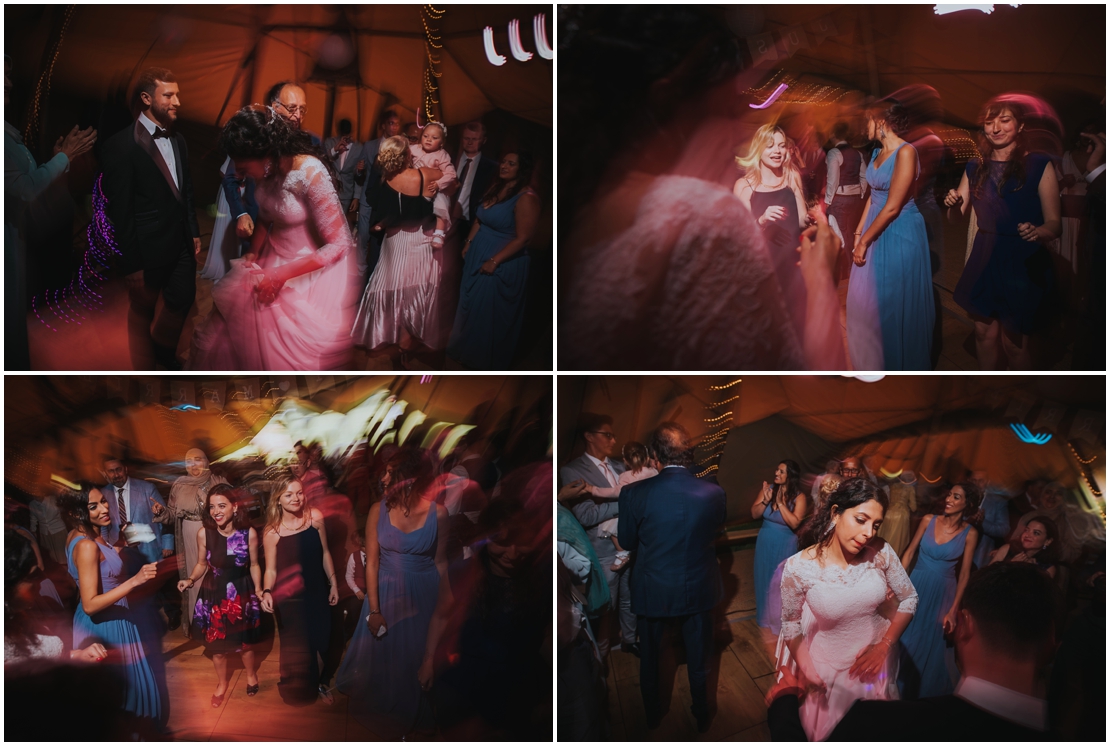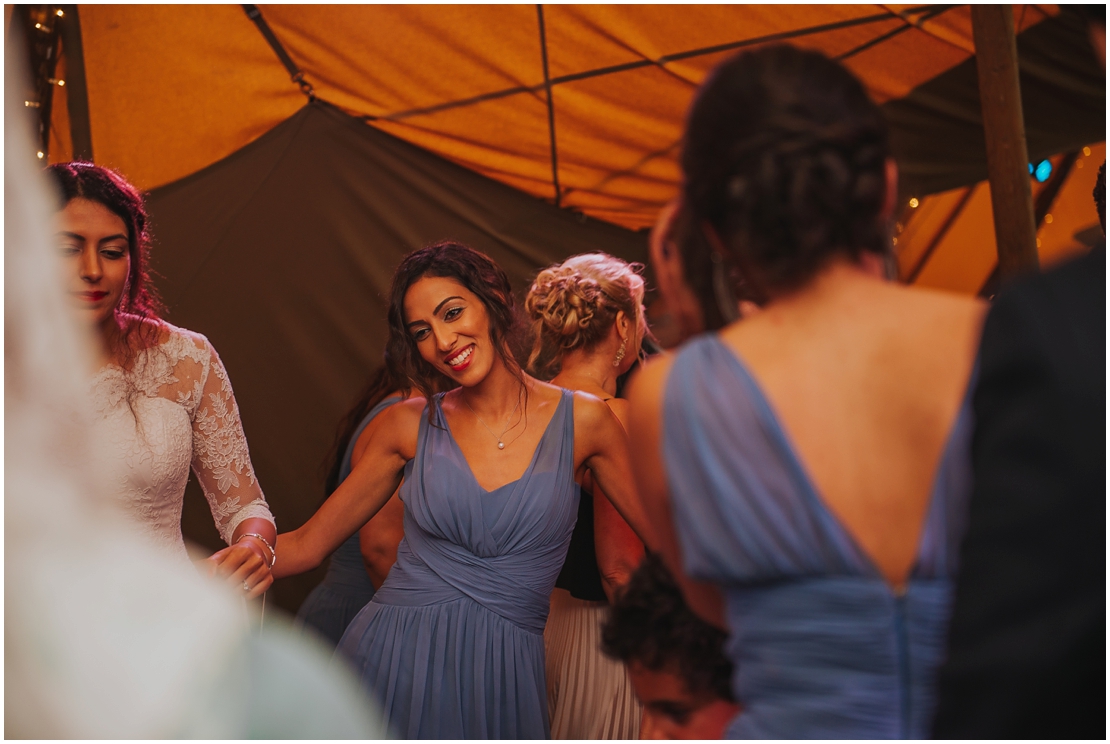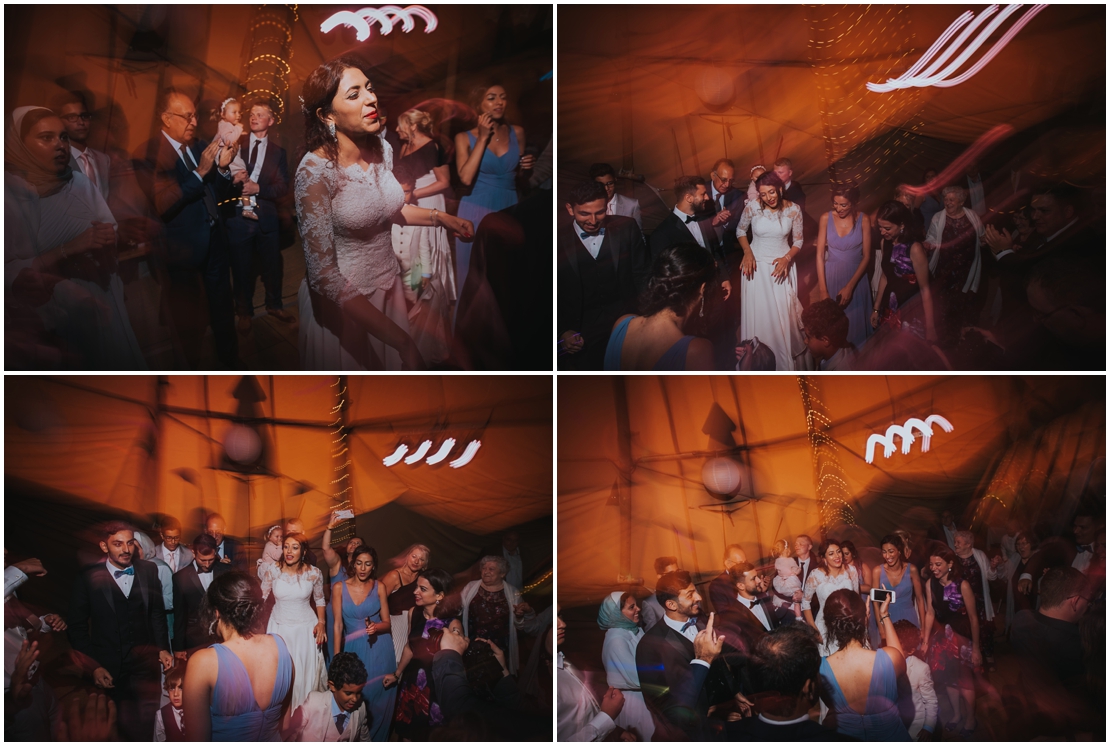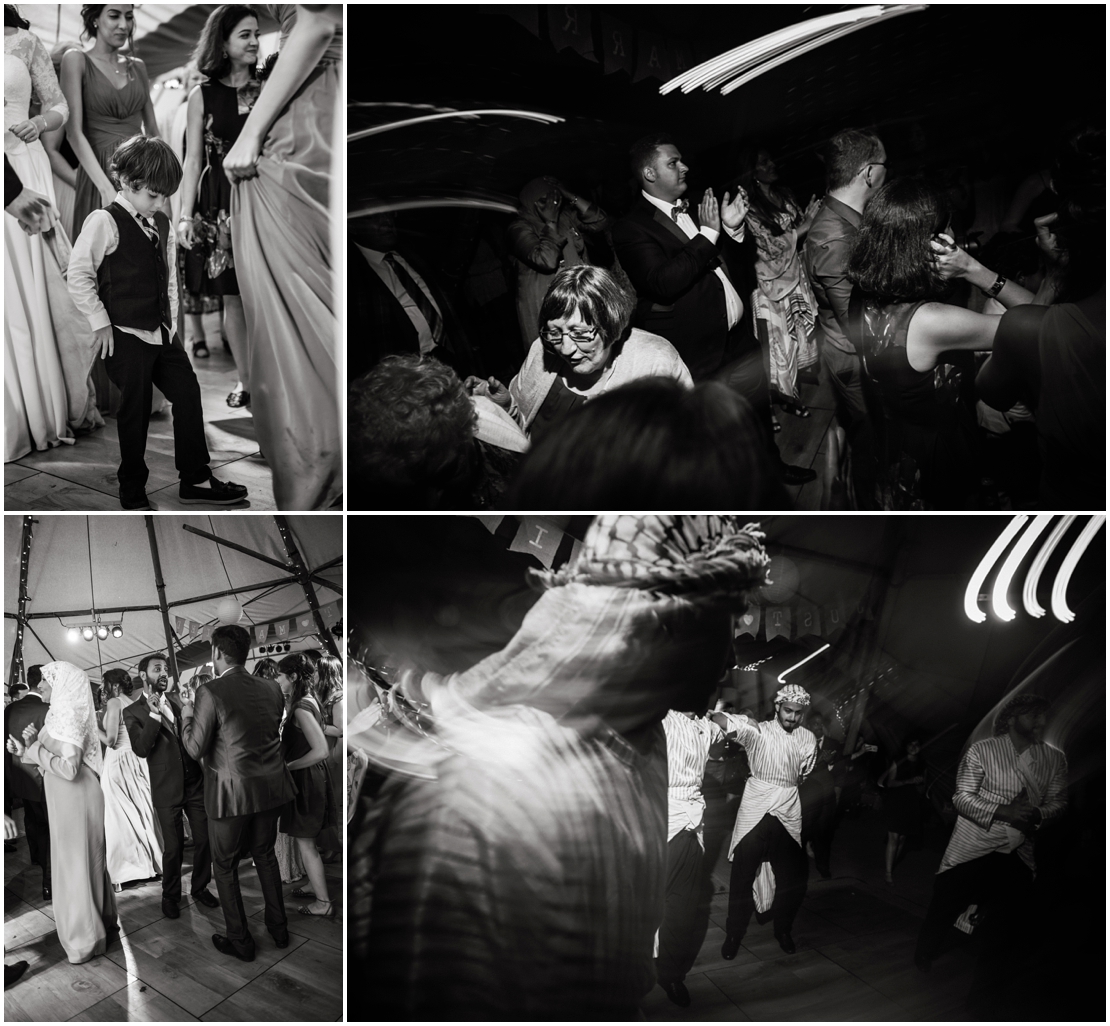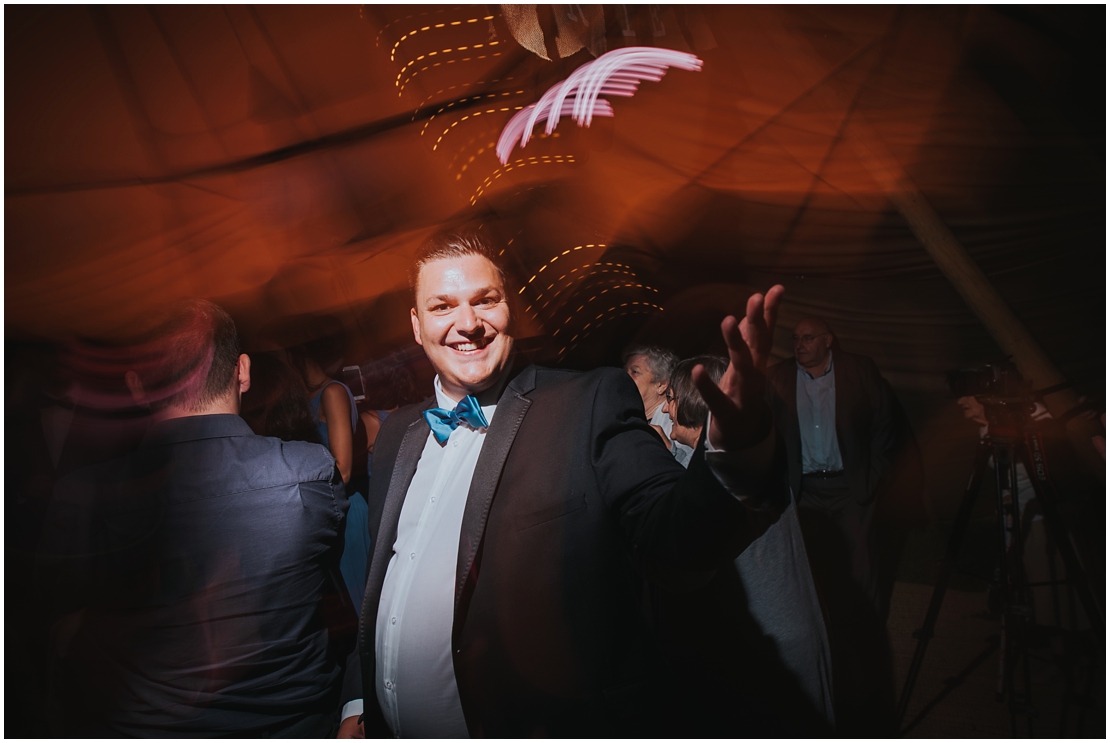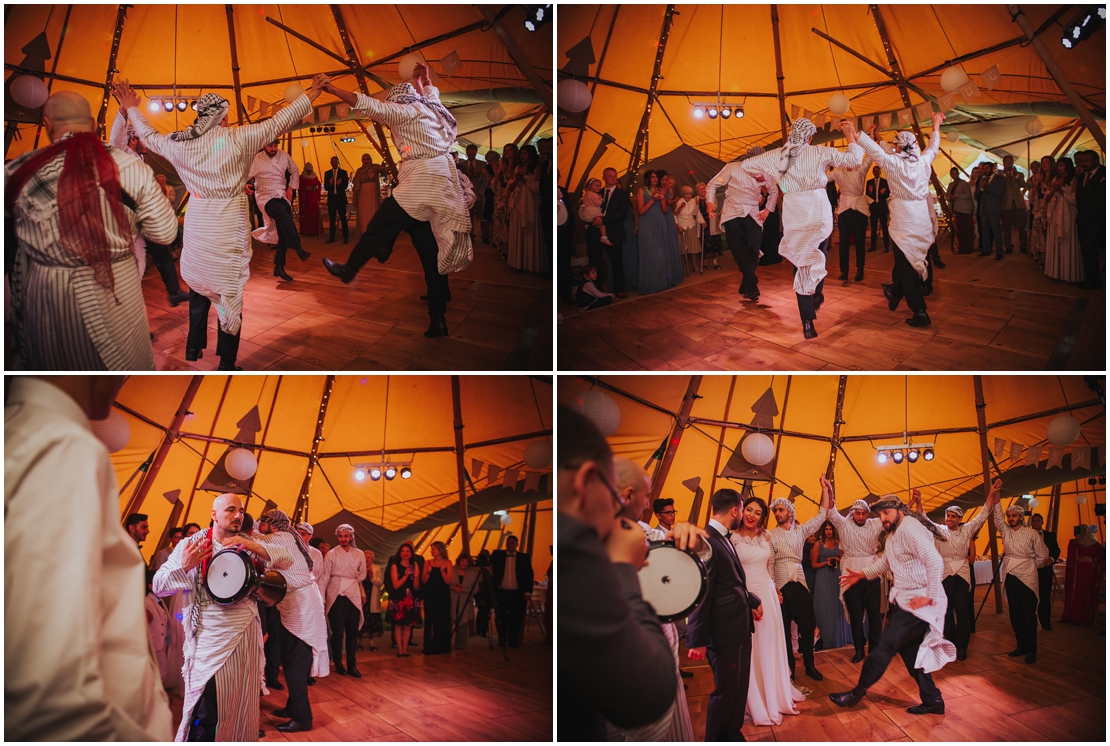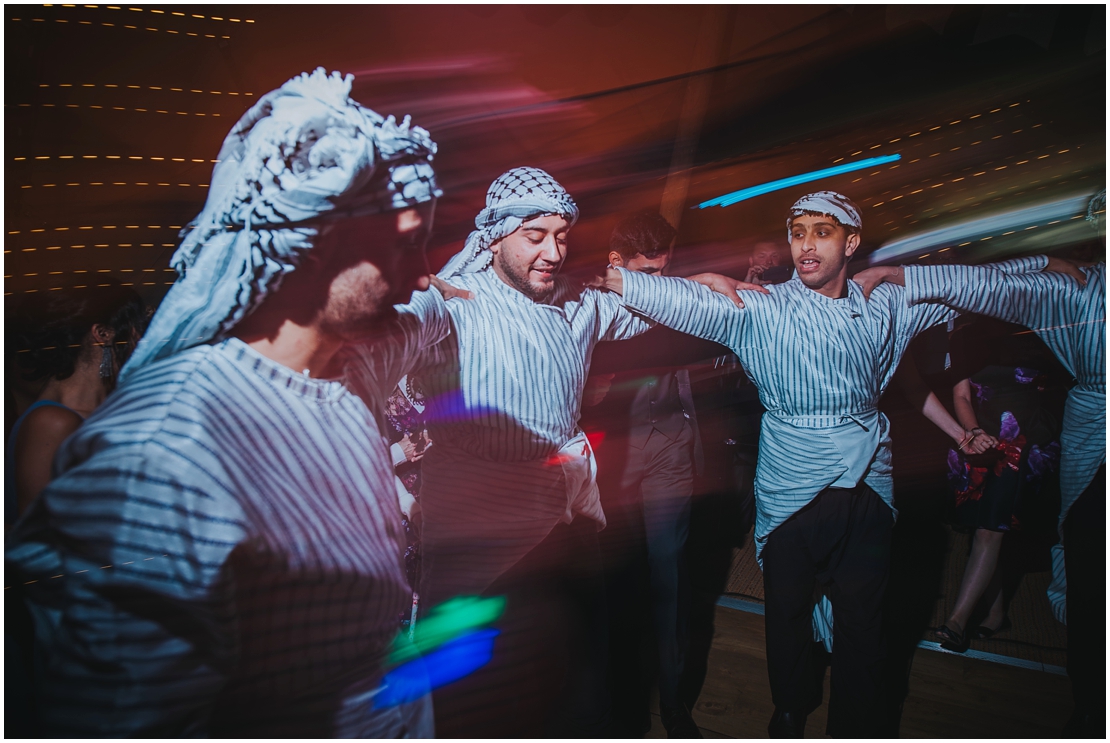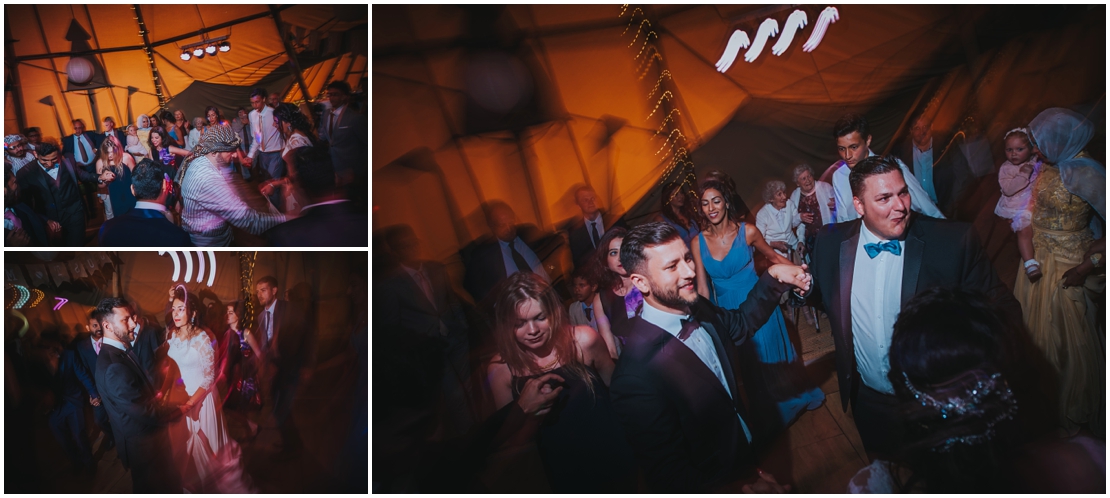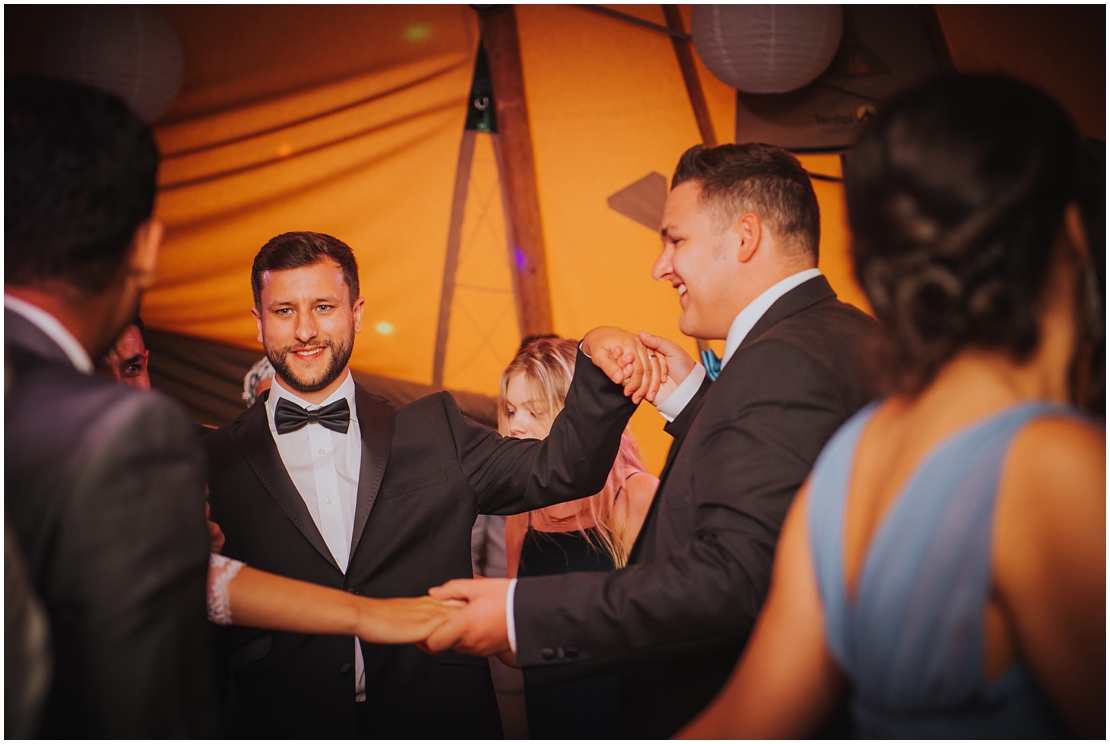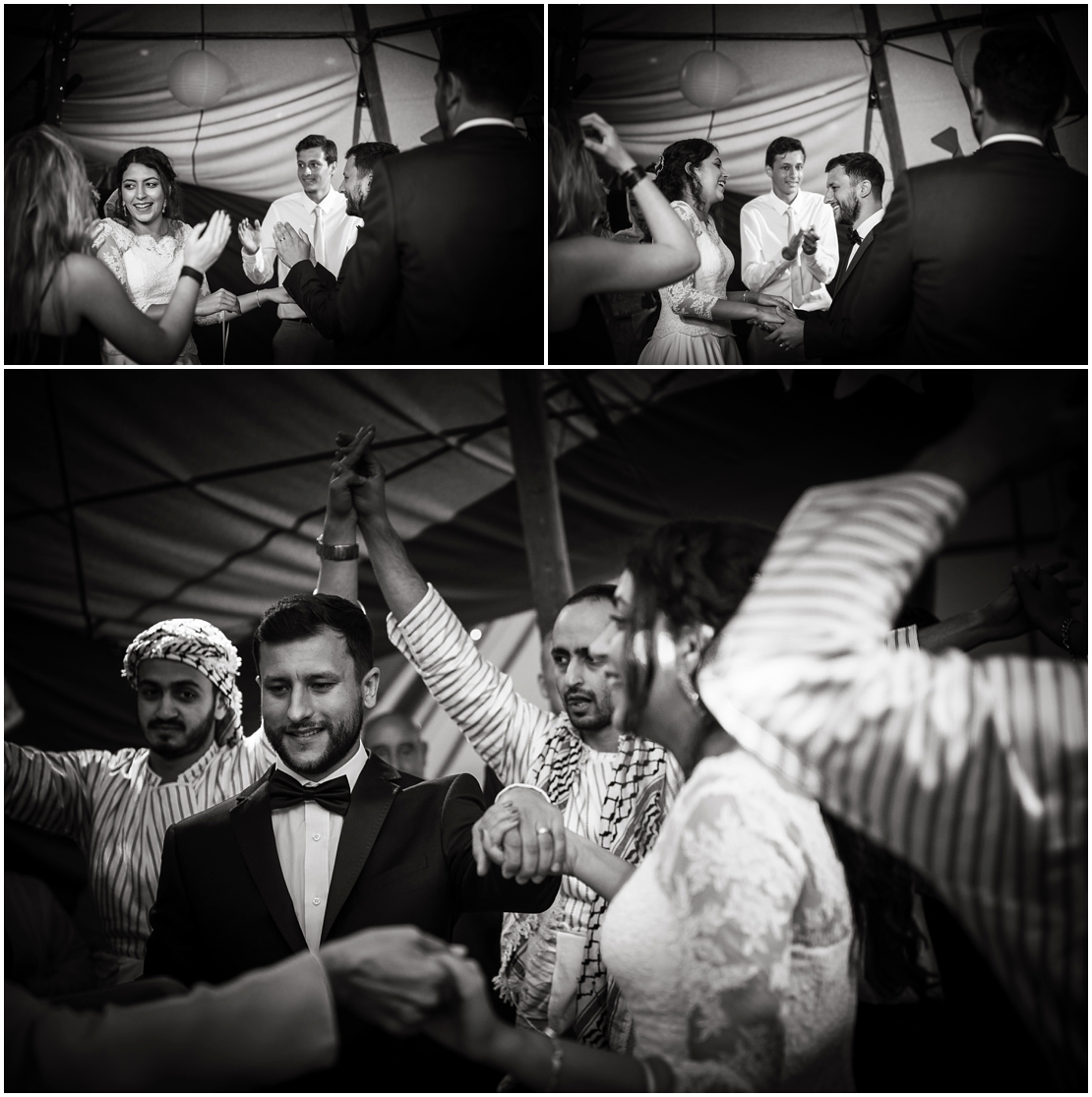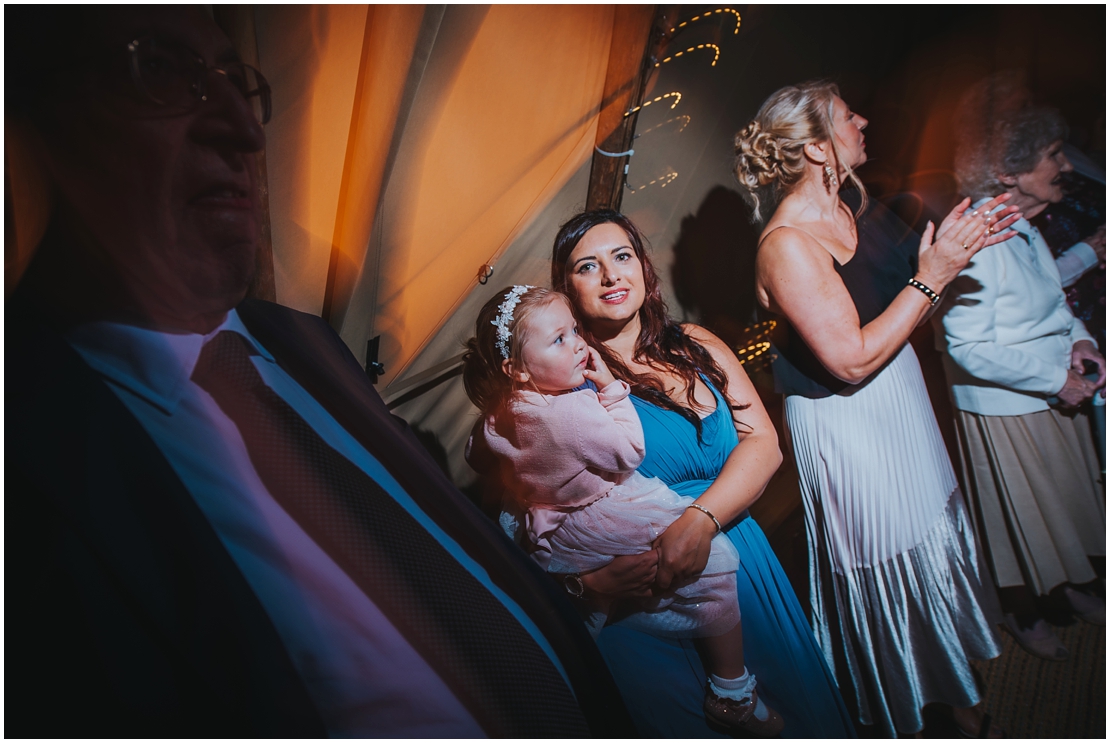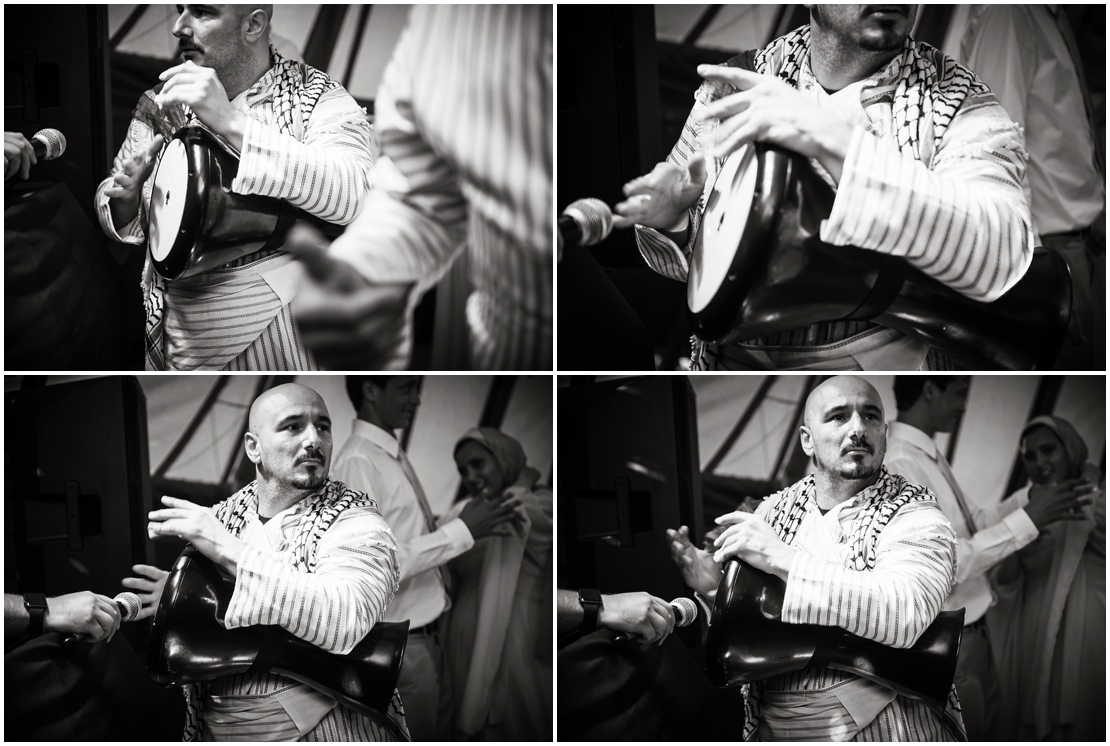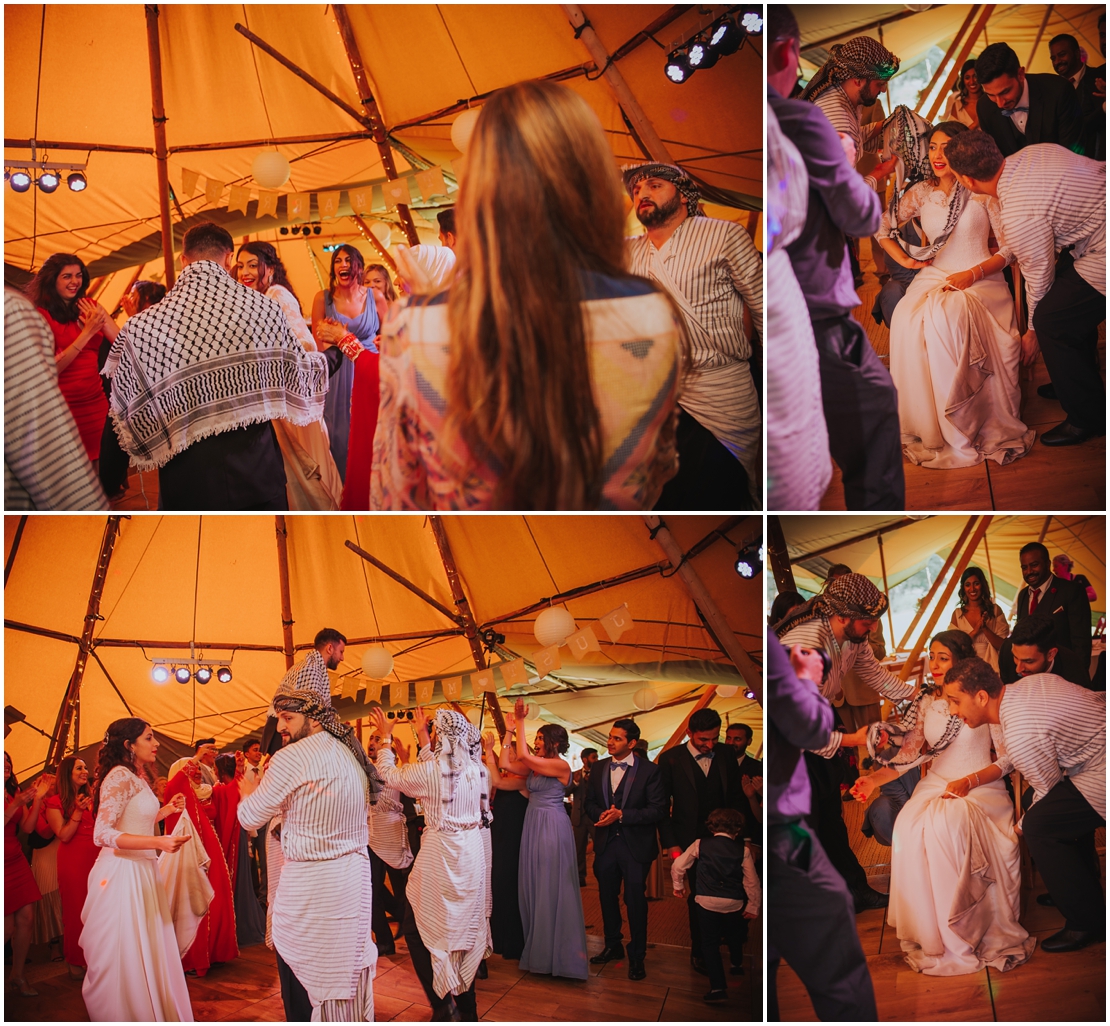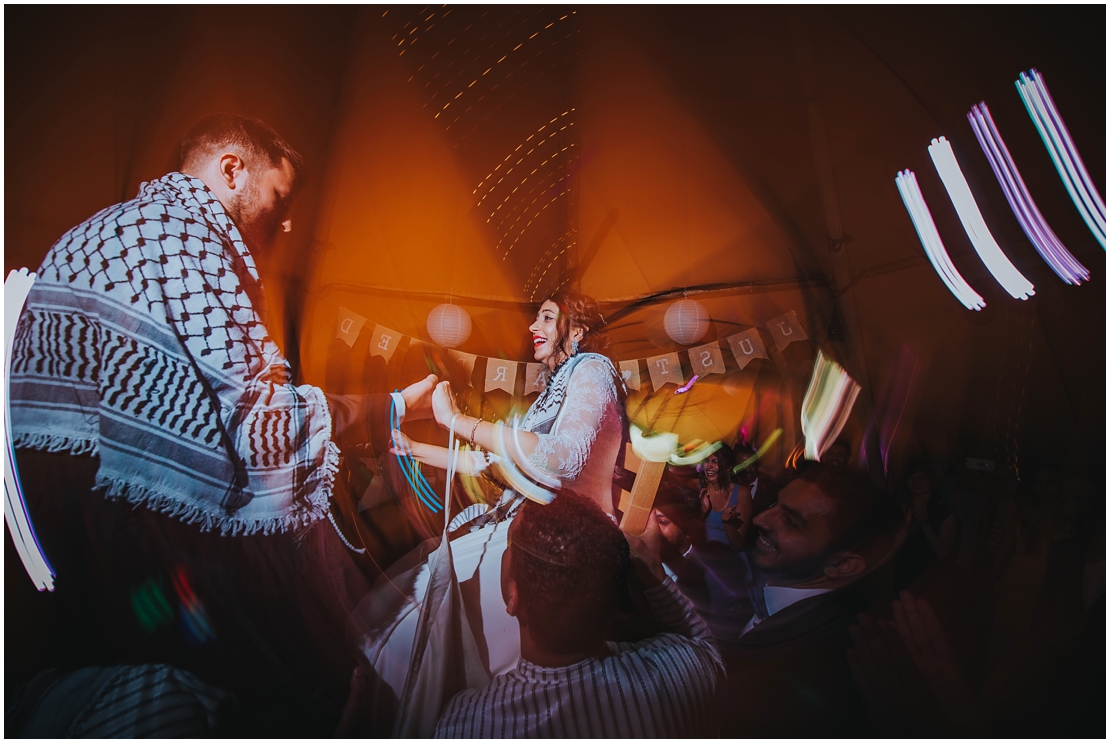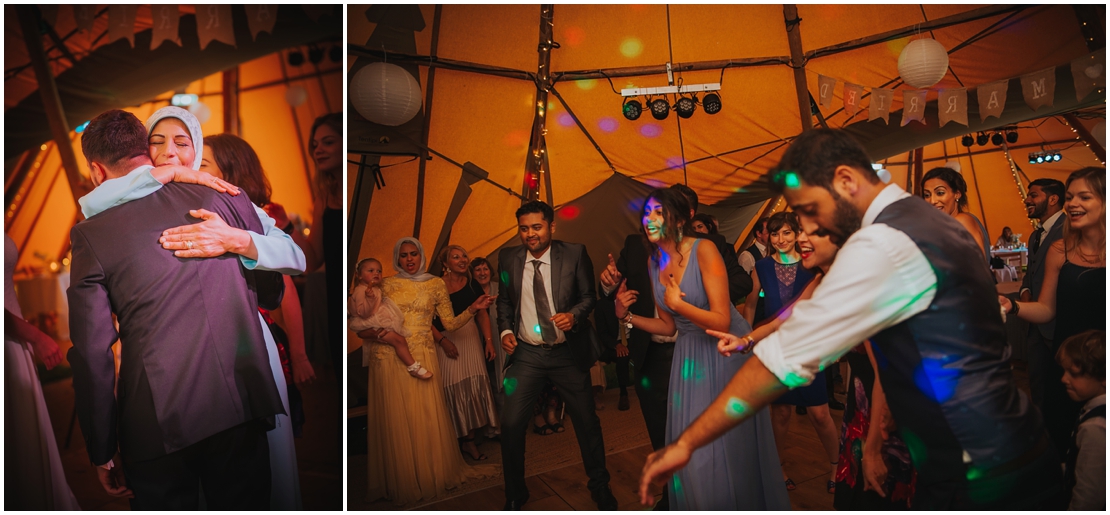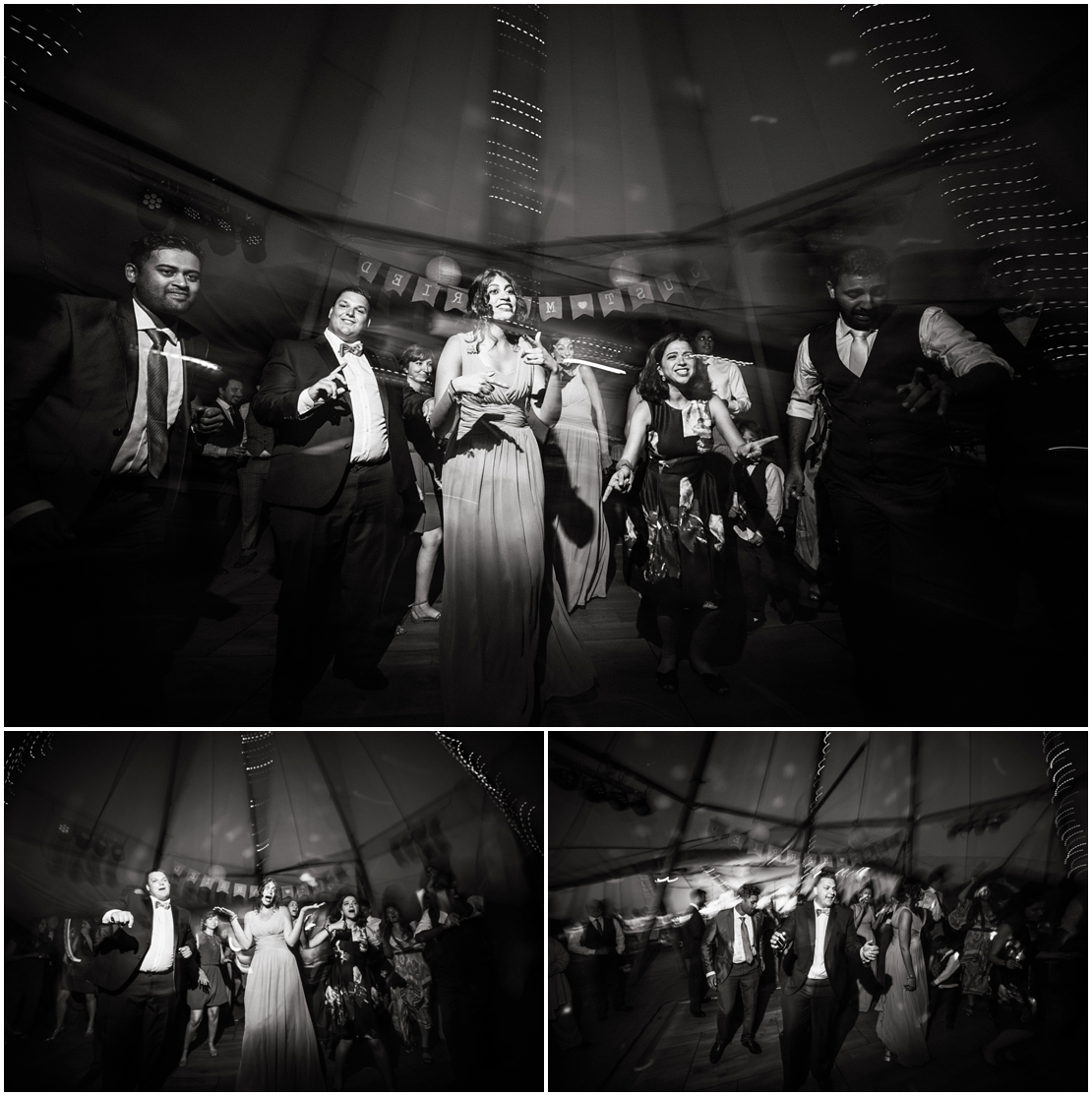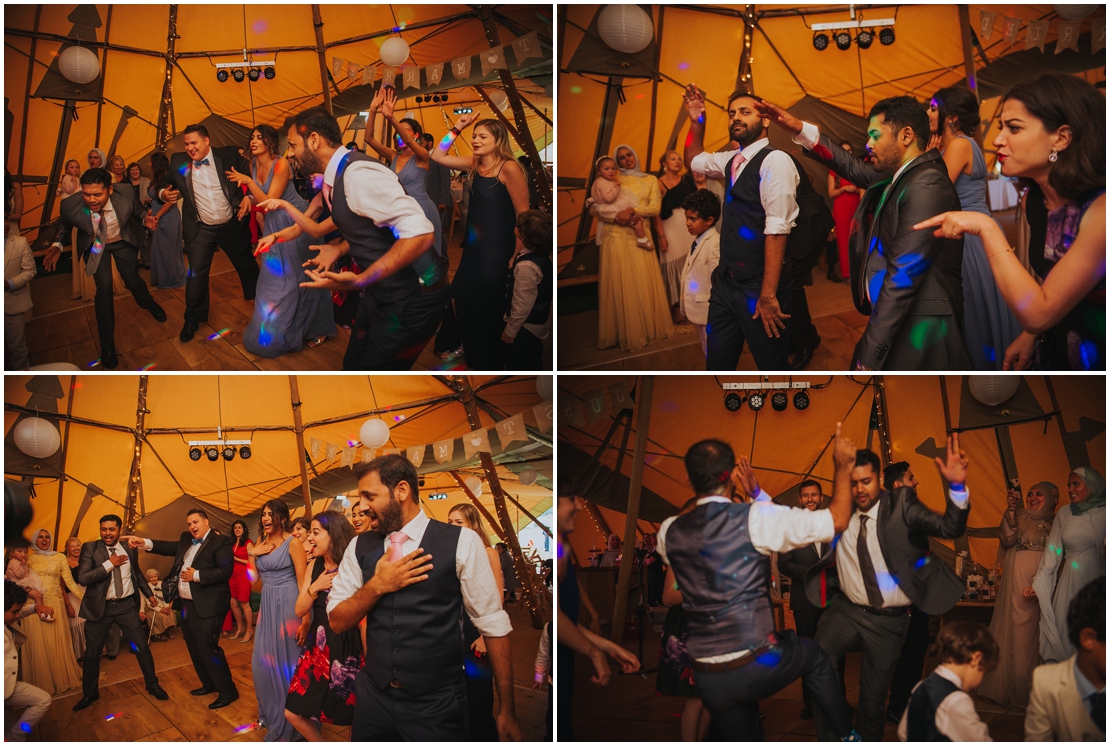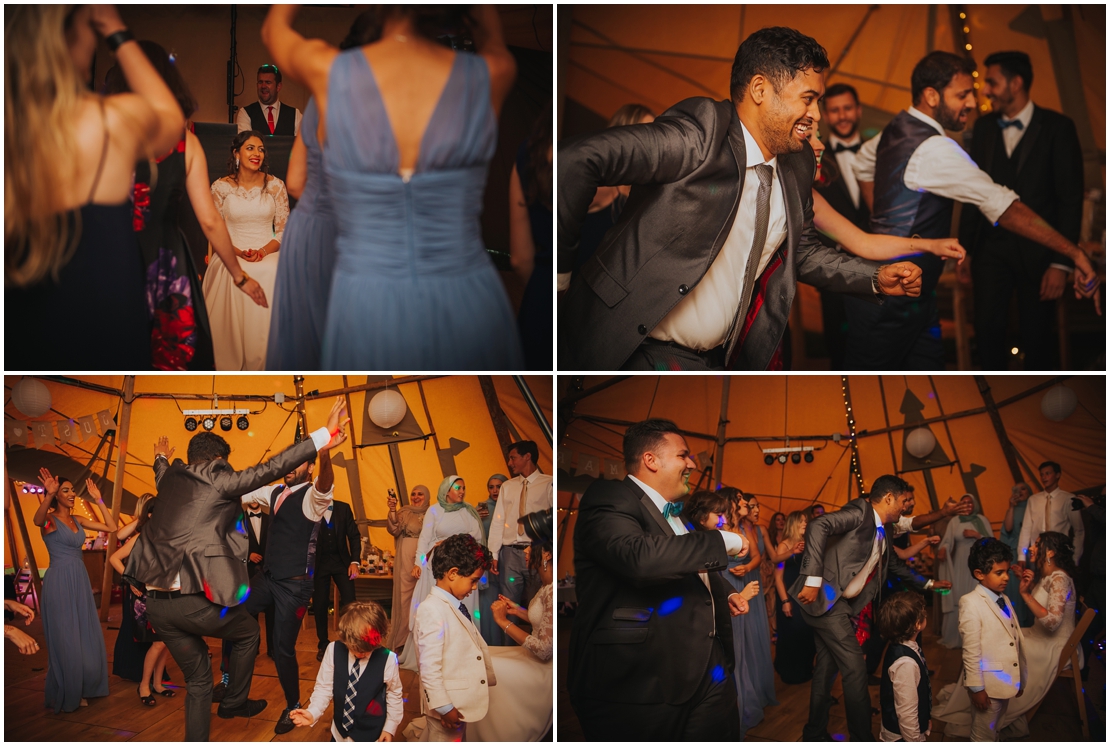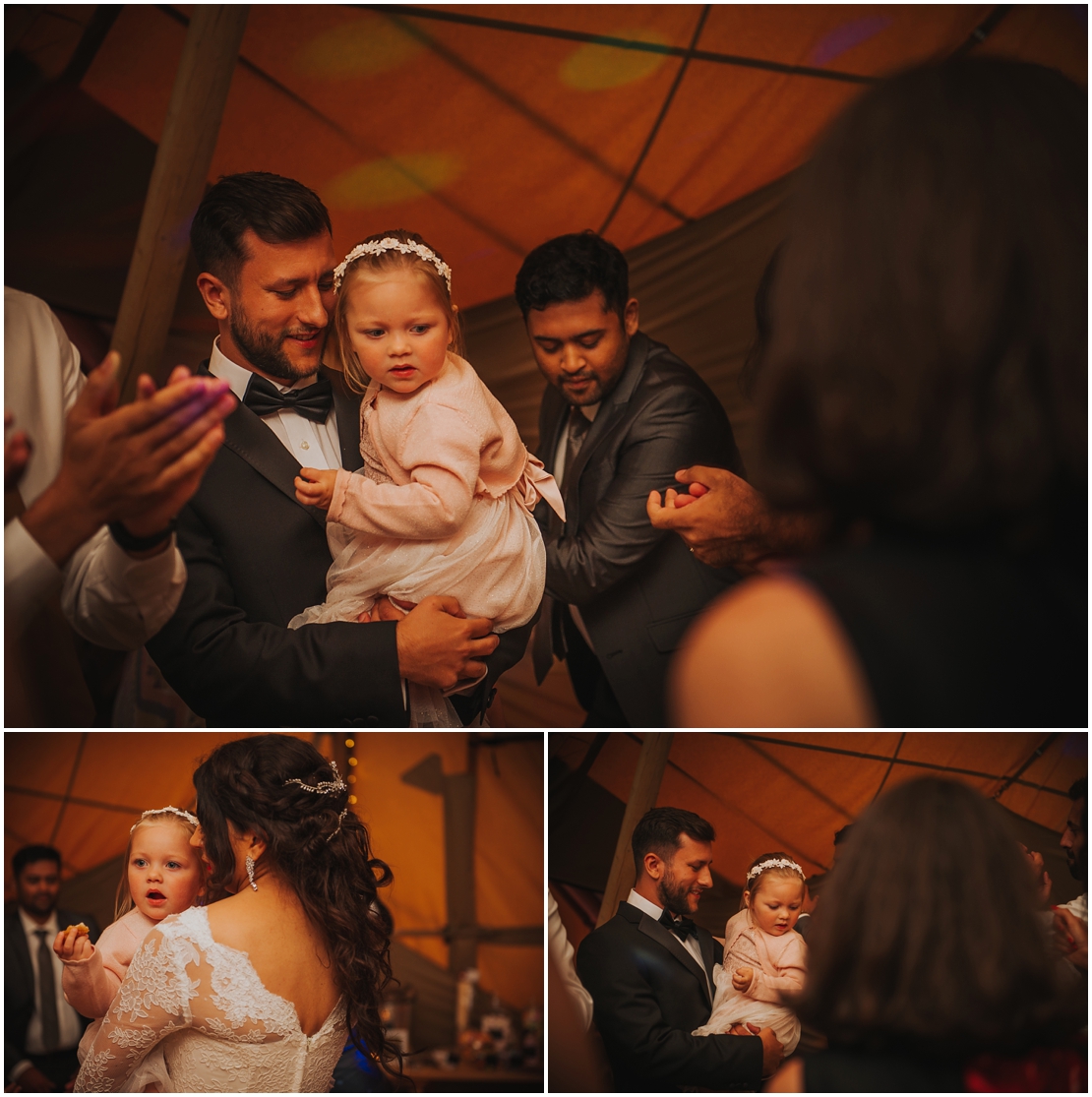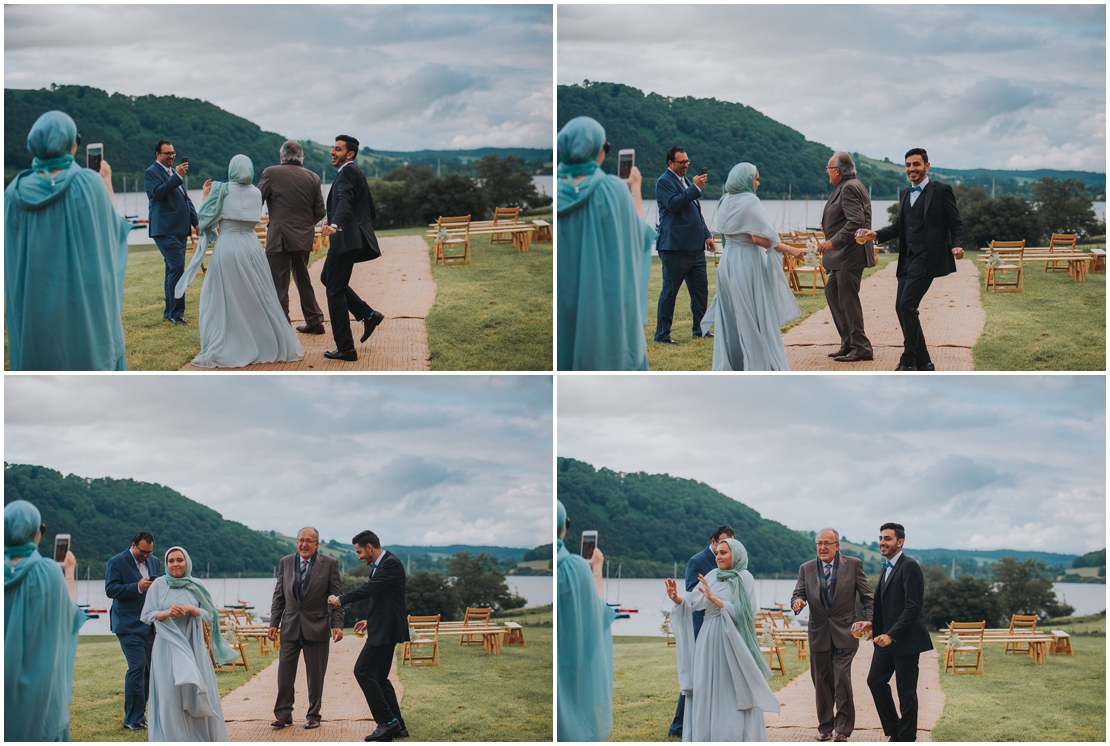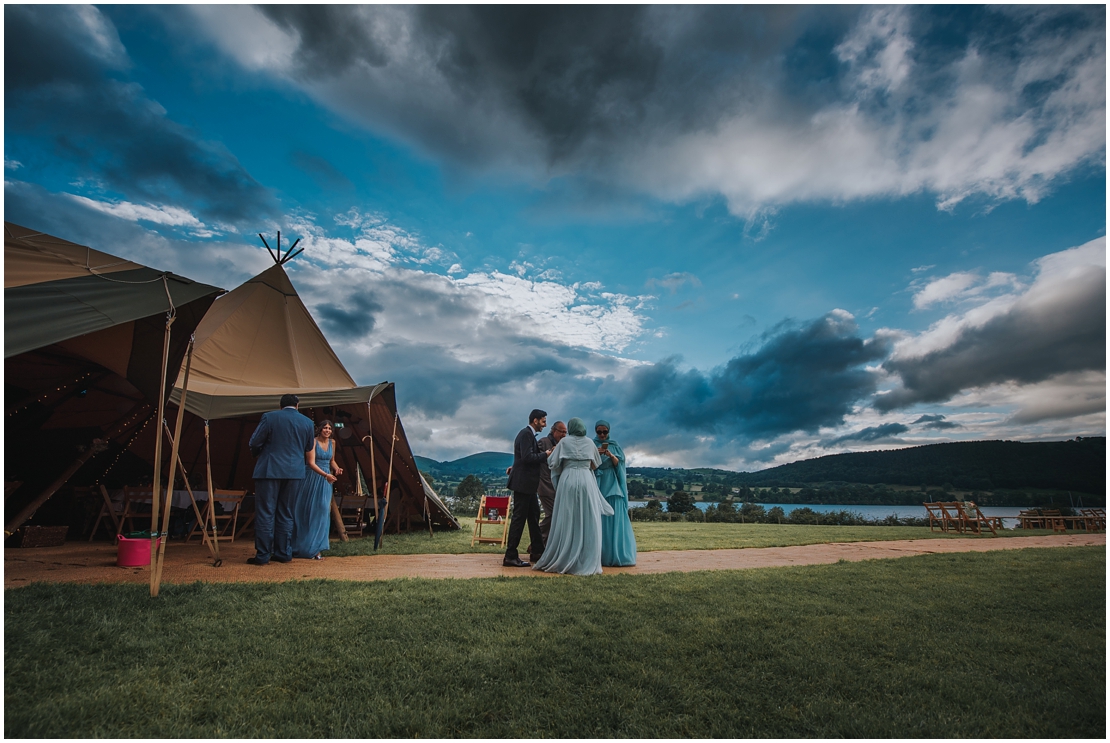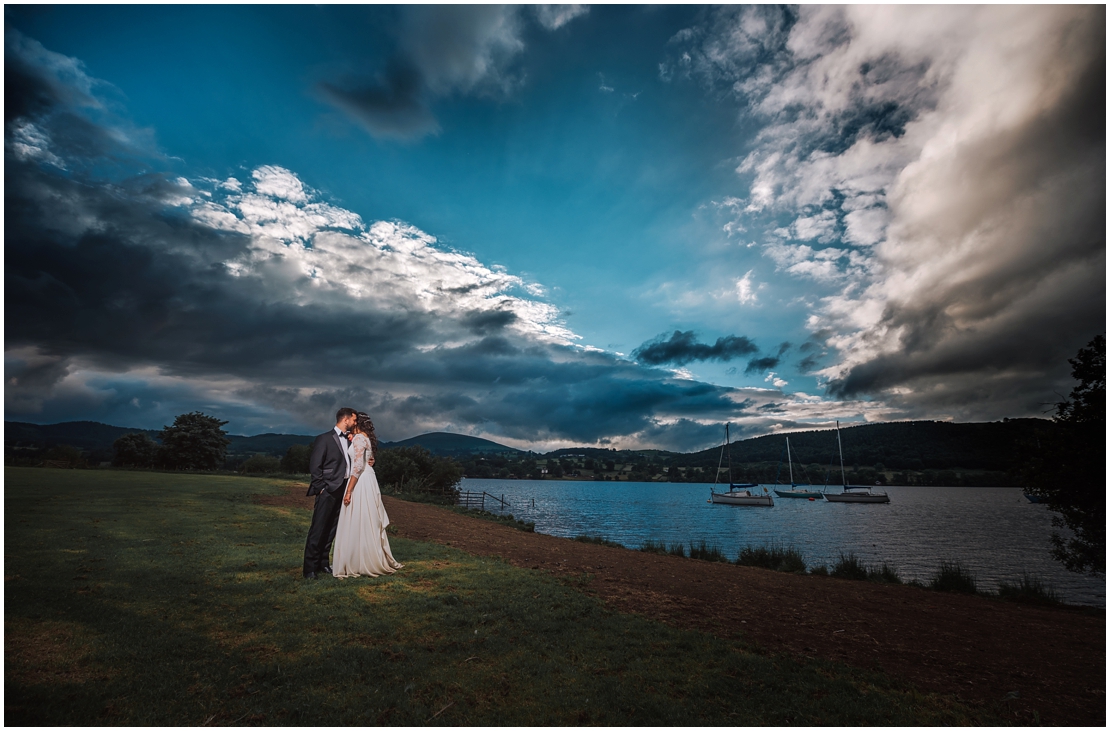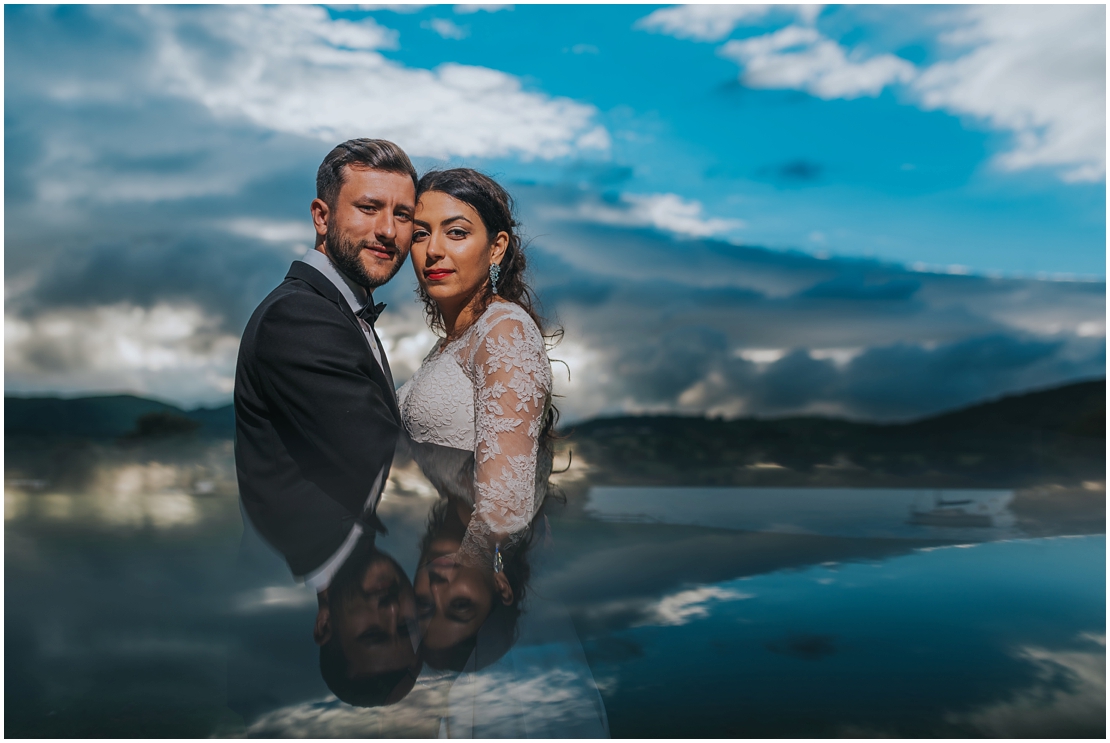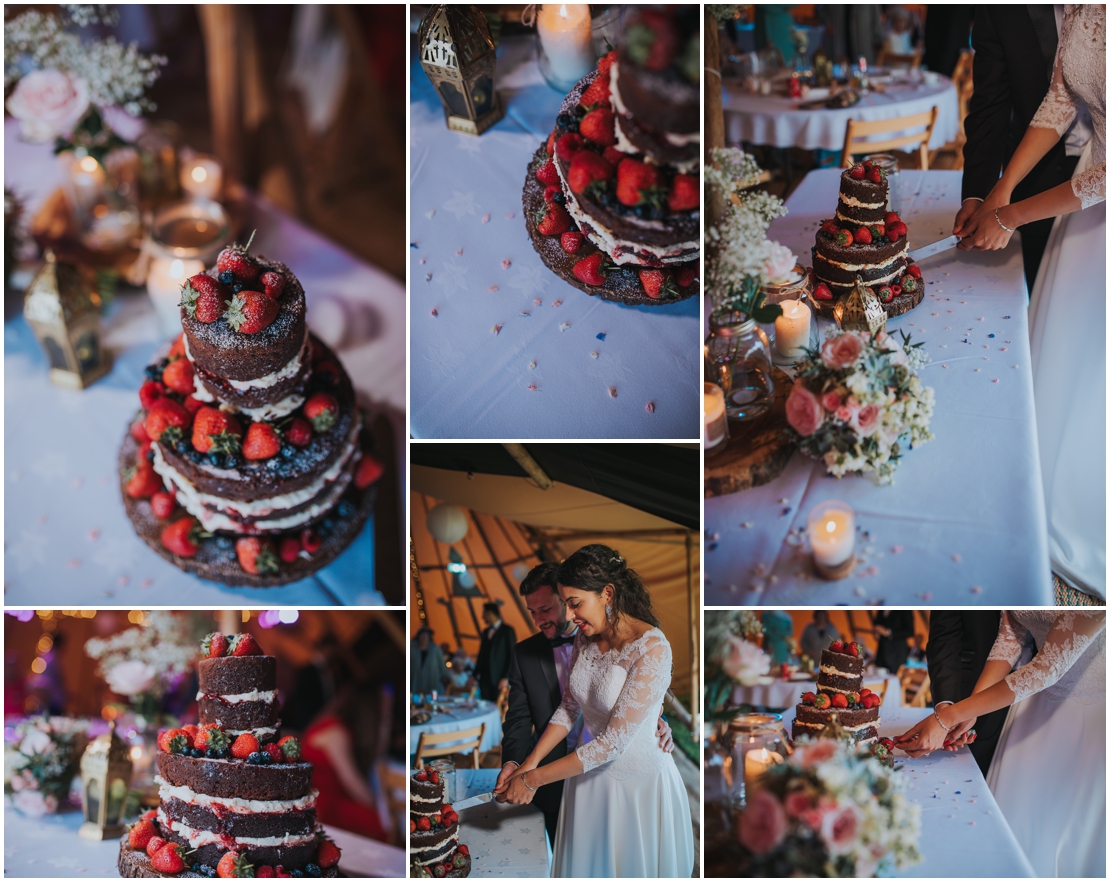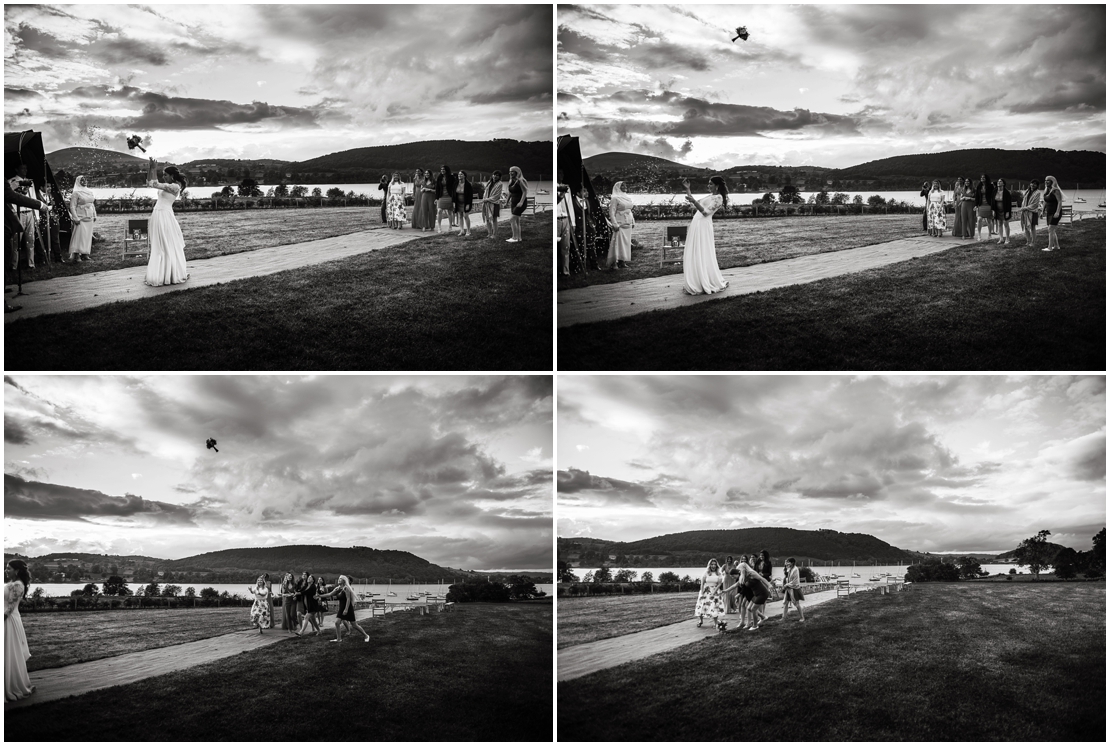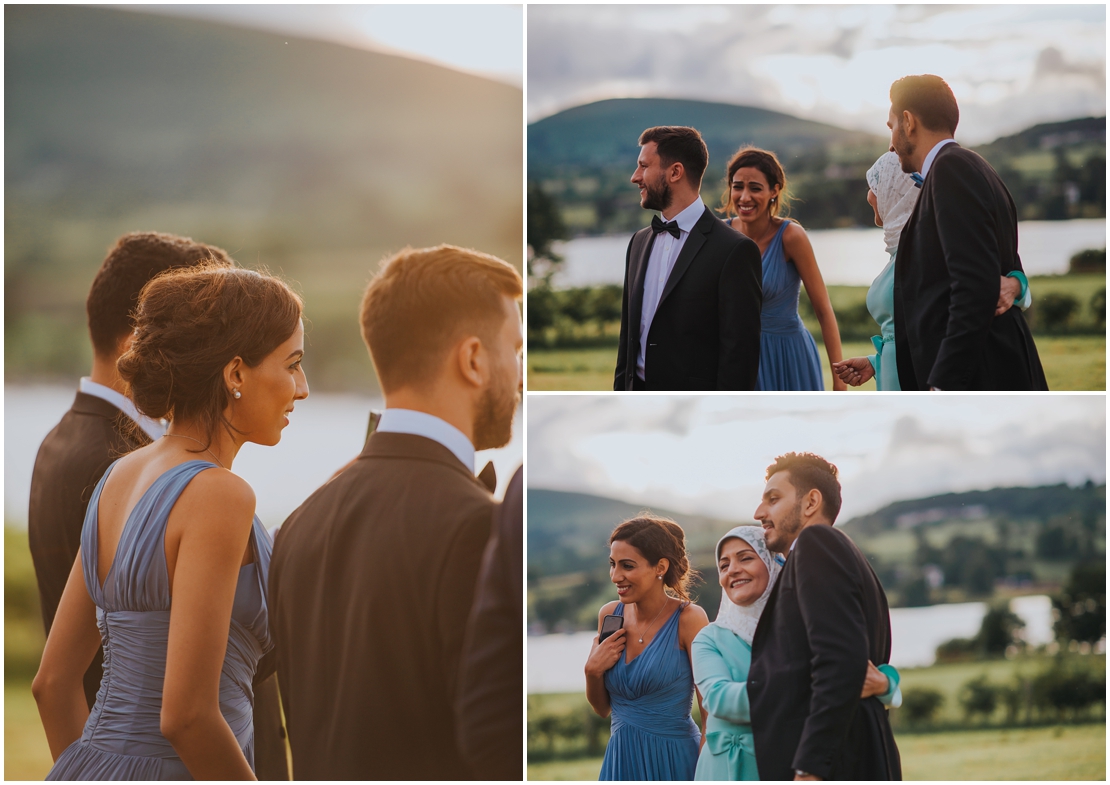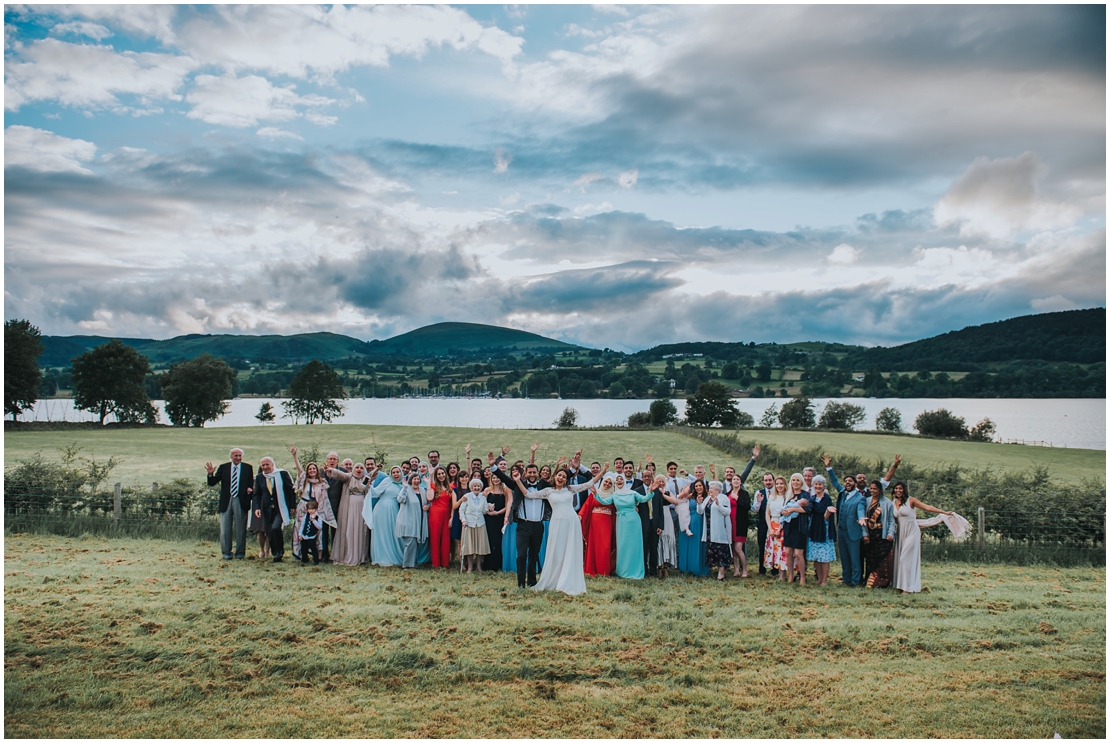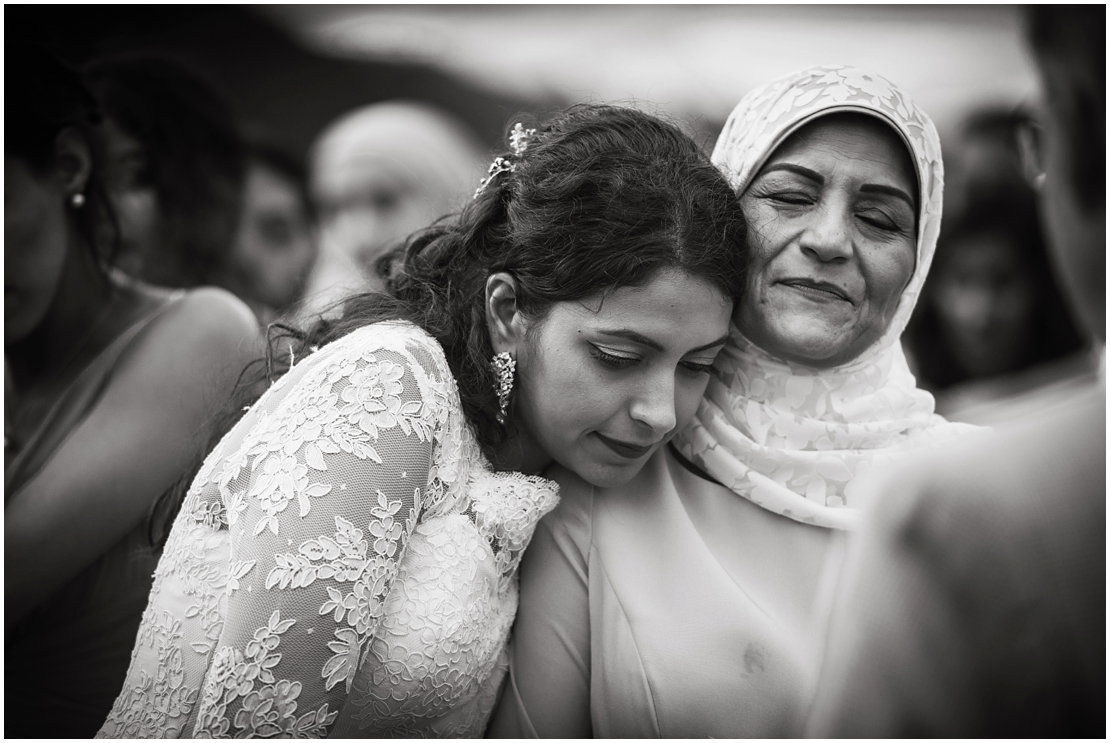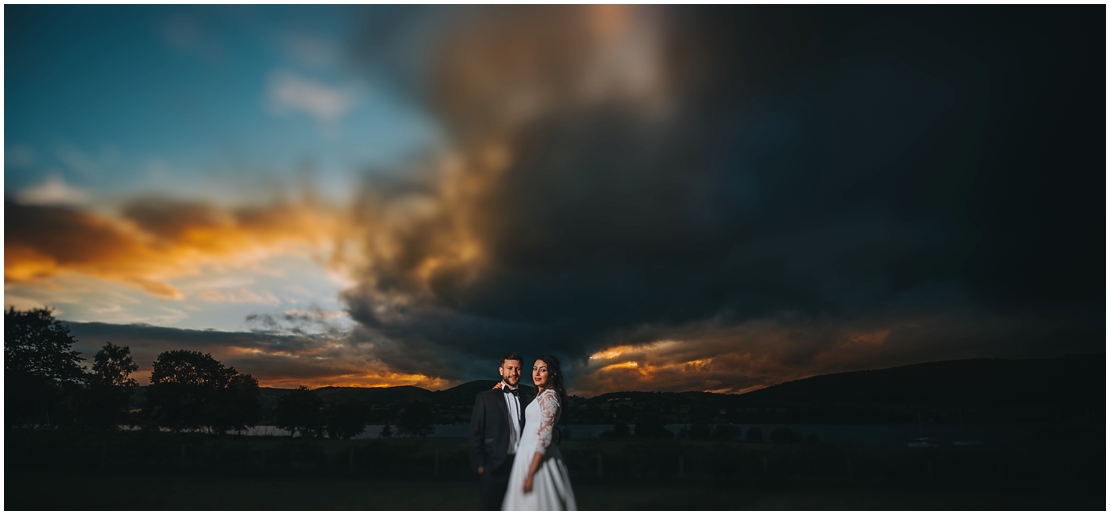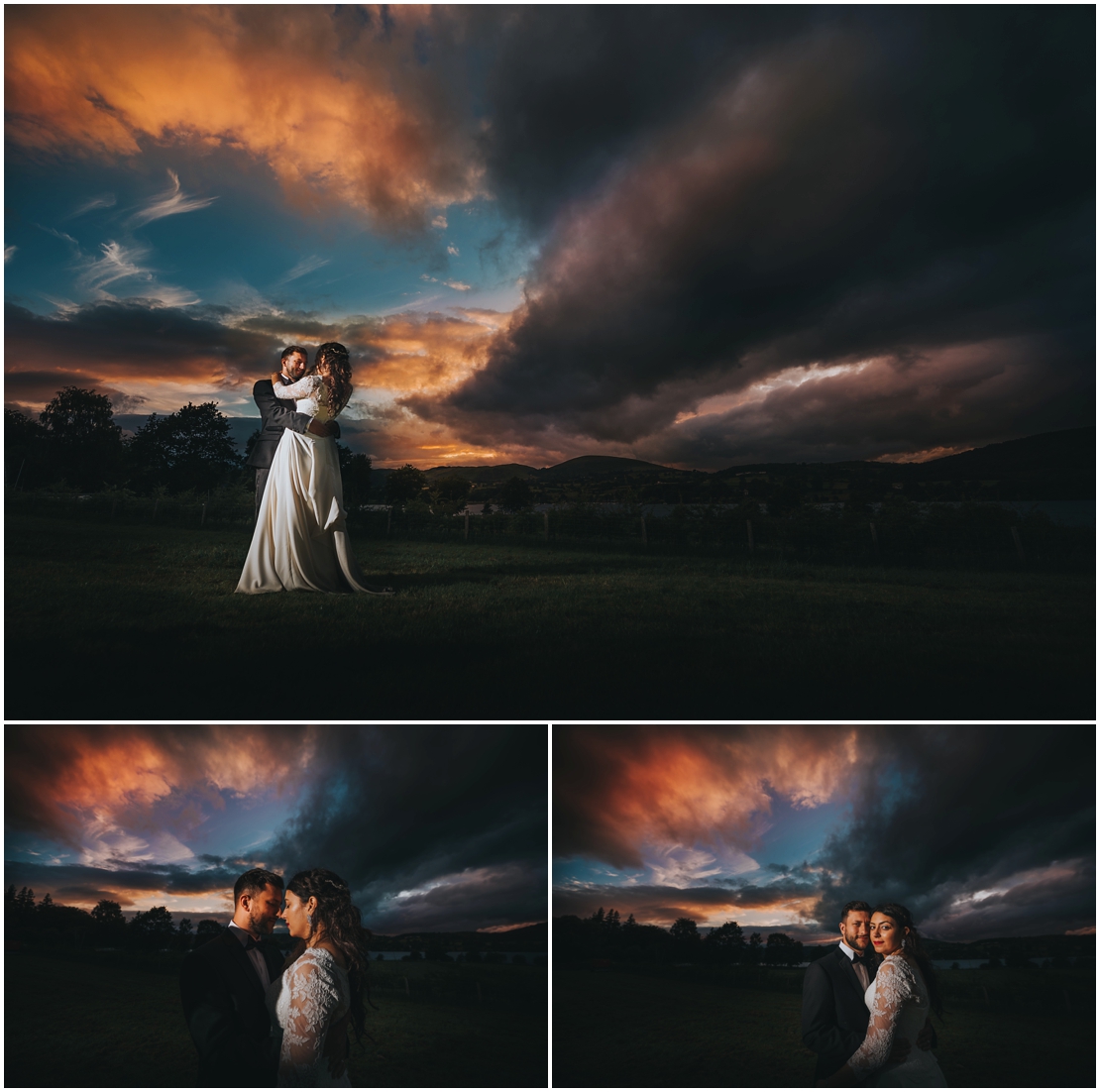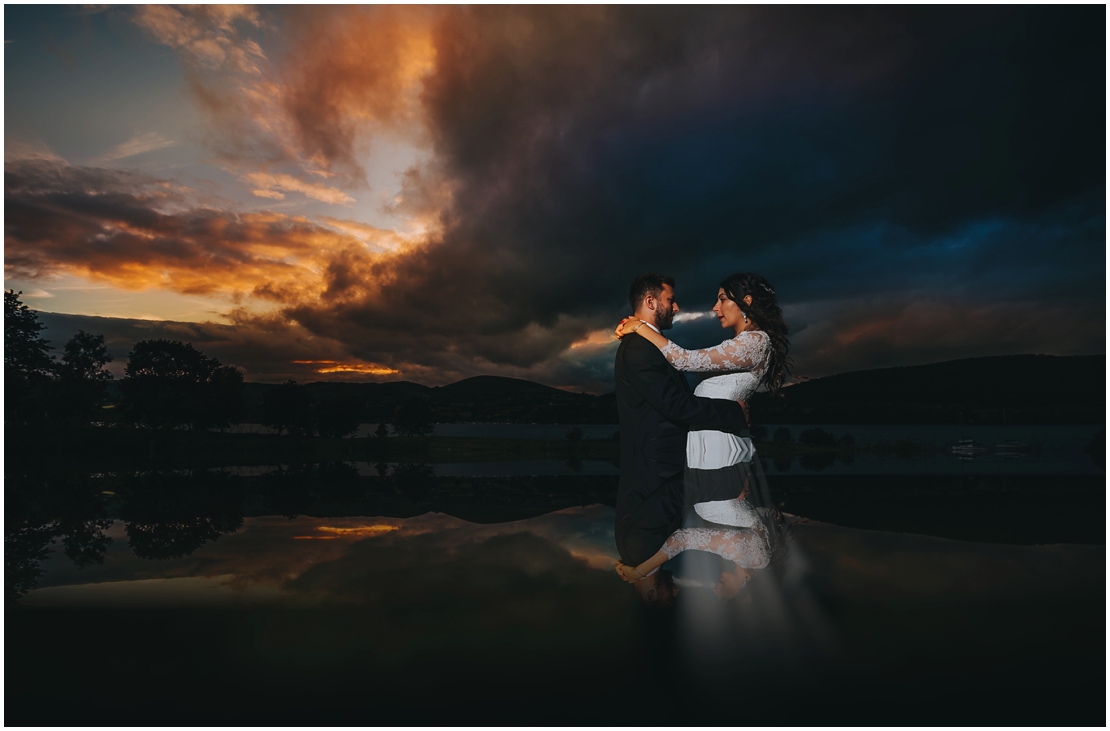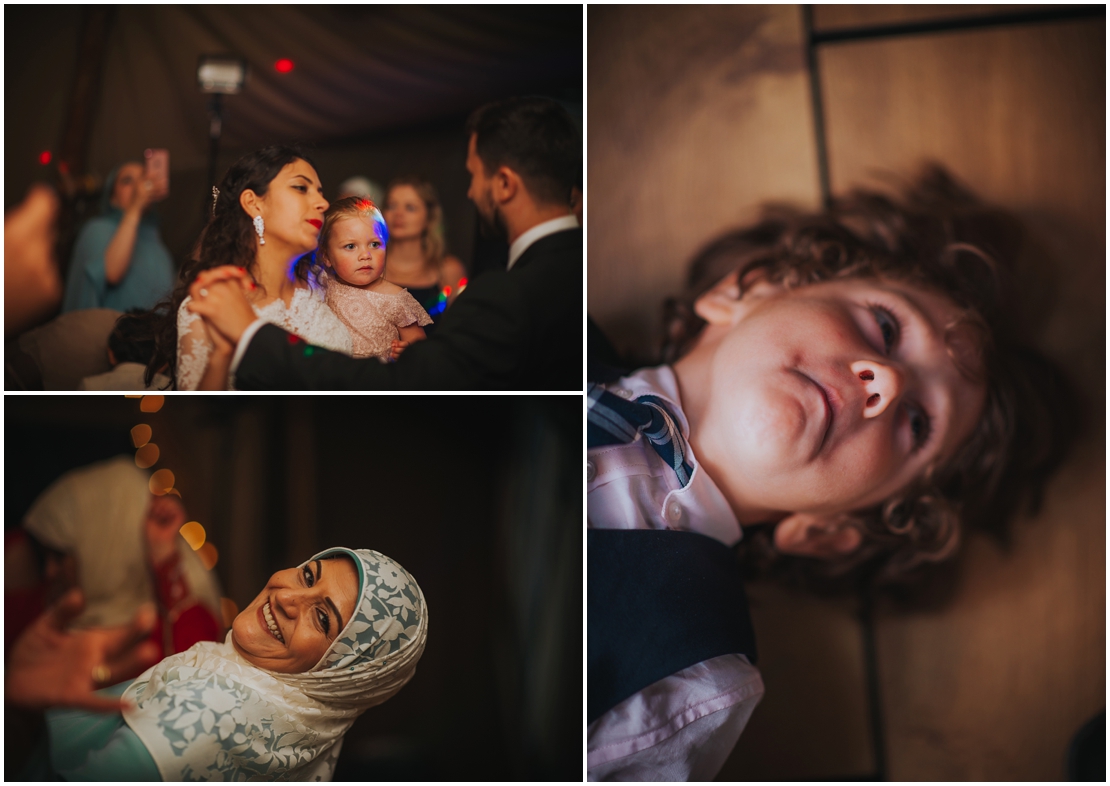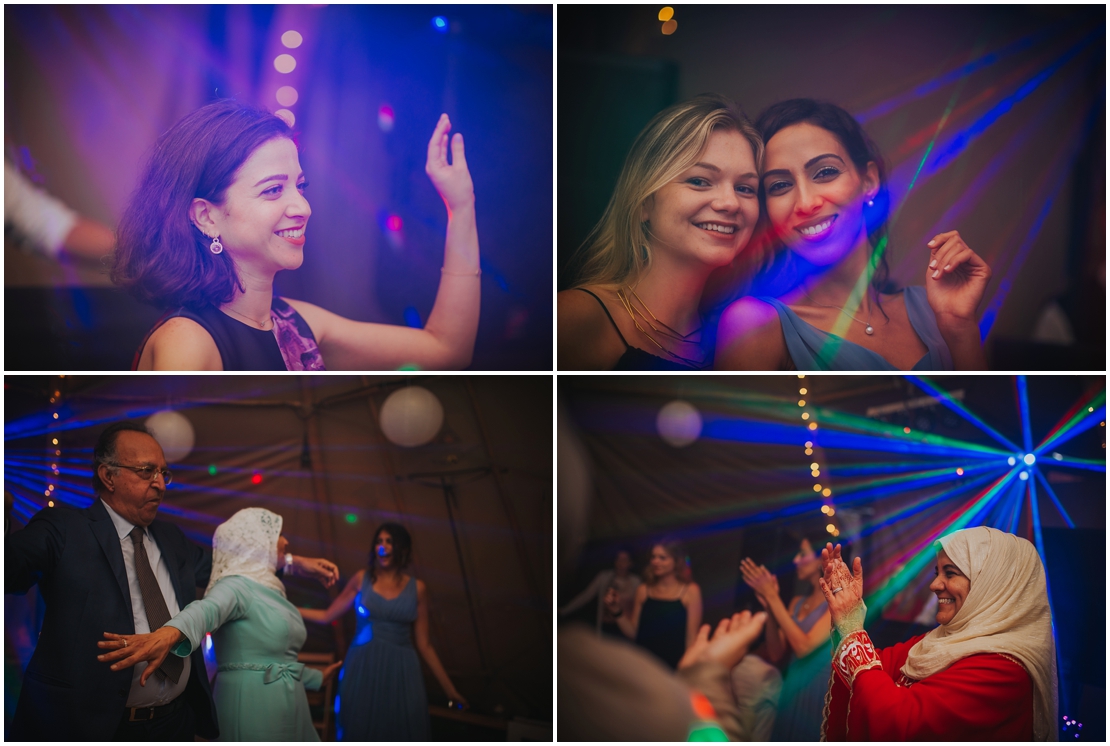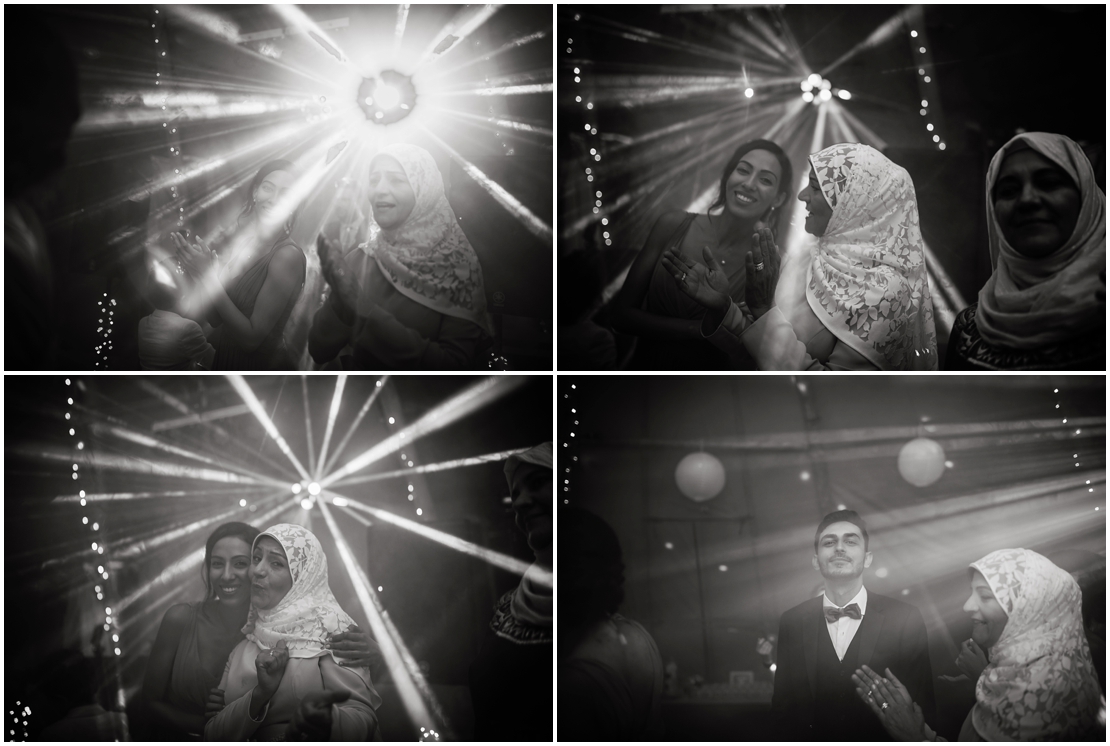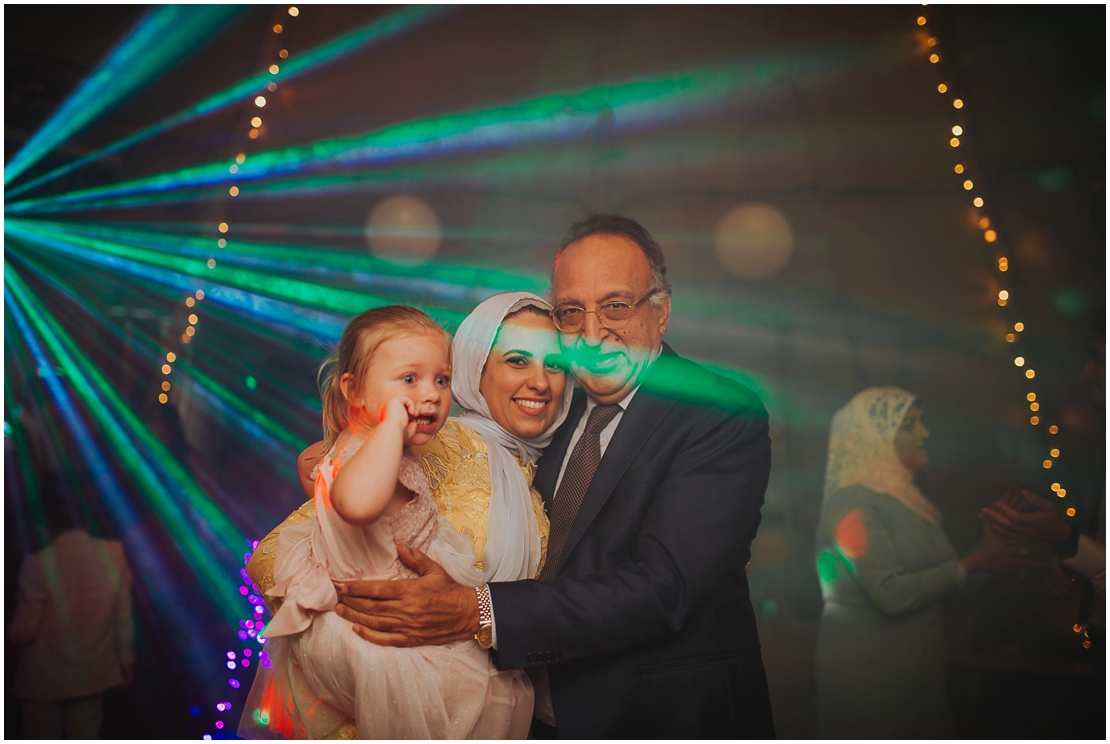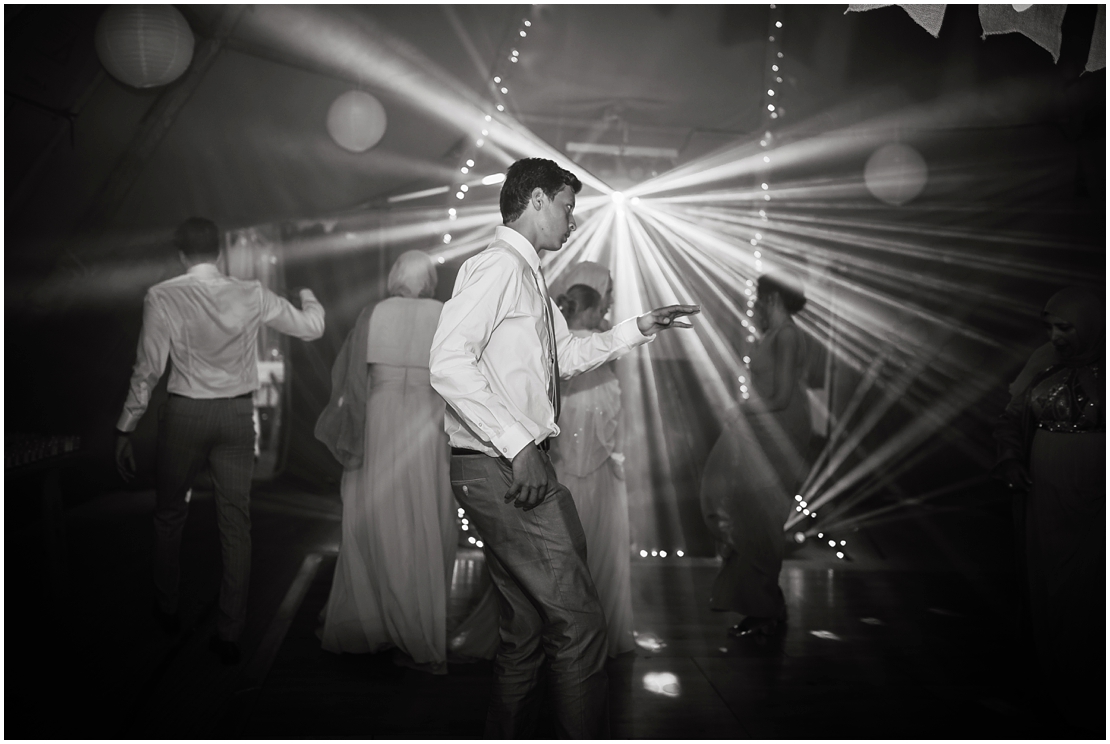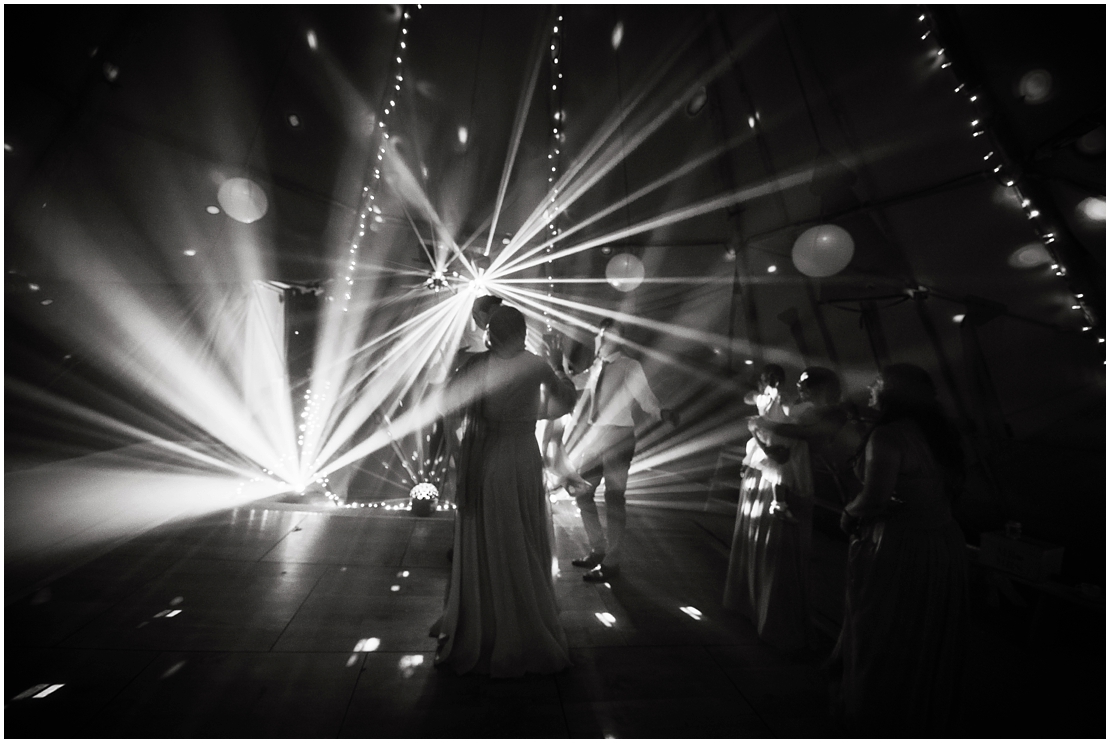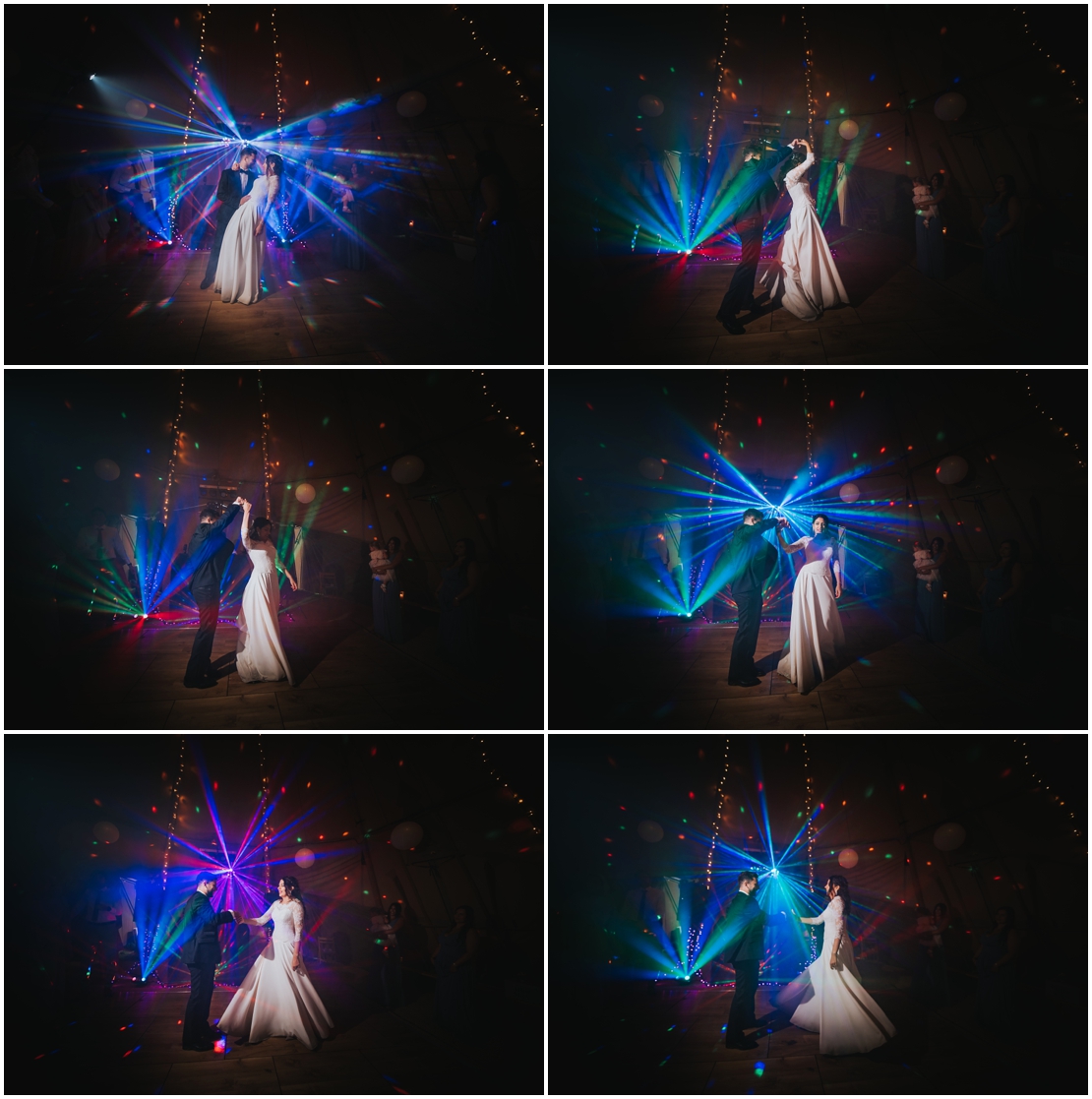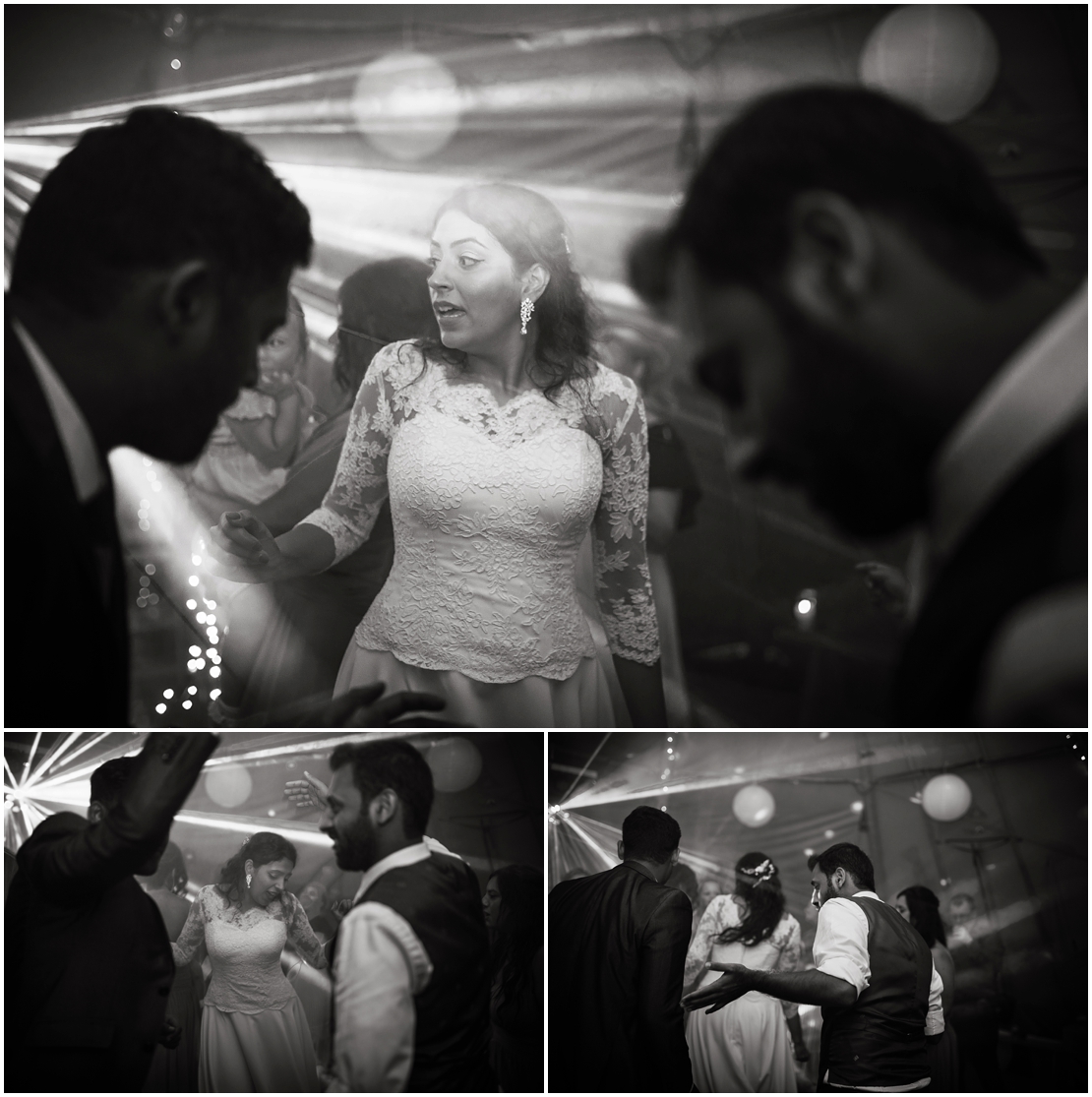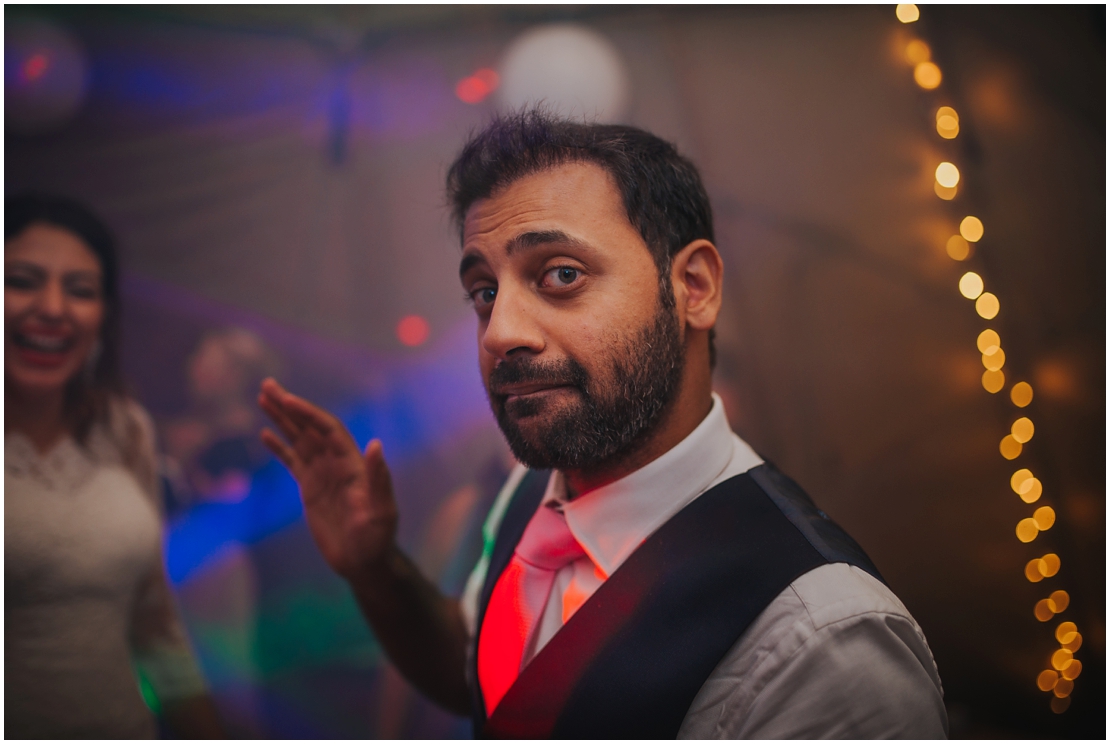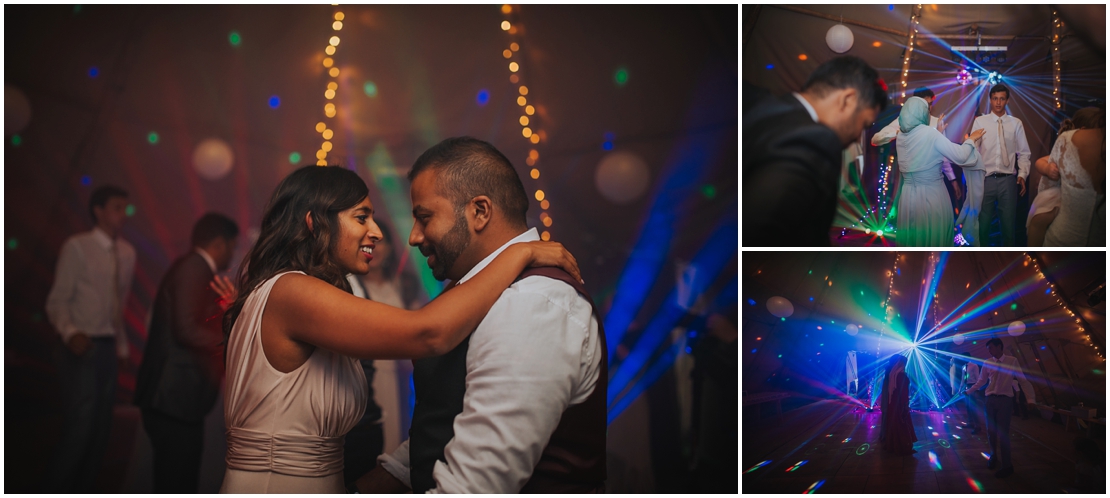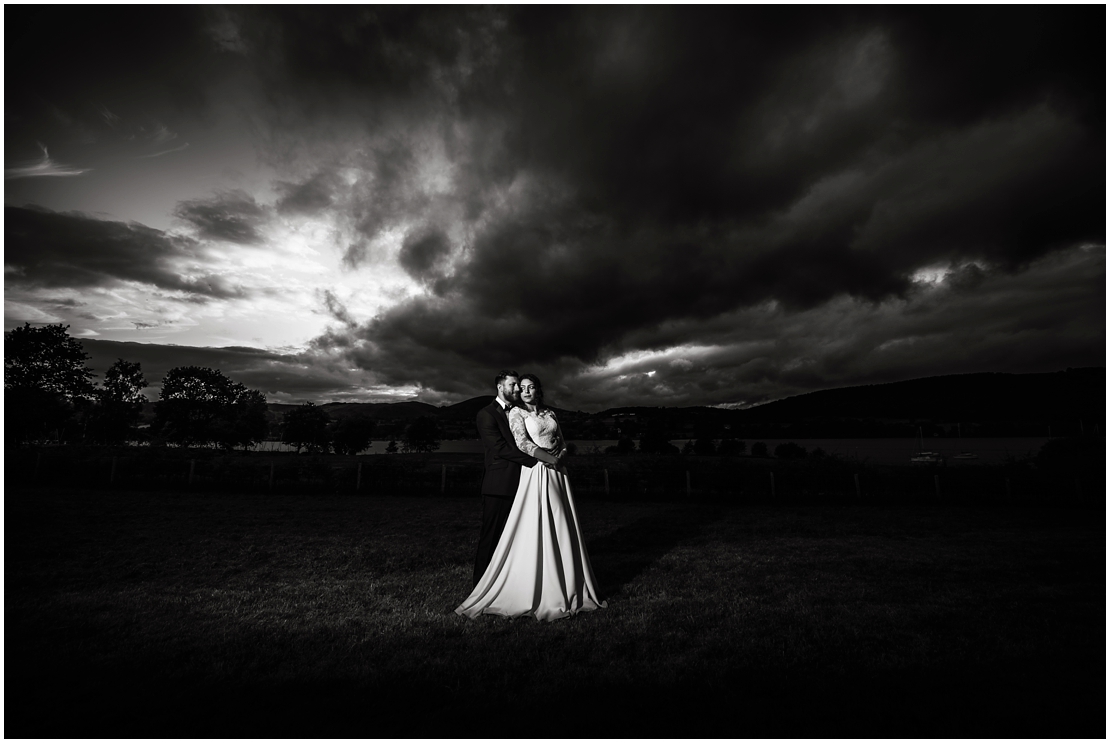 If you're getting married in a Tipi, or having an outdoor wedding, drop us a message, we'd love to talk to you!
Wedding Suppliers - Please respect our copyright; If you'd like some free images, drop us a message and we'll gladly help out.
All images are under copyright © Richards & Co Photography