Gillian + Alex
Hardwick Park Engagement Shoot
Gillian & Alex flew in from Nice at the weekend for a friends wedding in Northumberland, and as we're going to be photographing their wedding at Bamburgh Castle in a few weeks, we decided it was a great opportunity for a get-together.
Thank you for these lovely shots. We are in the middle of our prosecco and beer break at our friend's wedding and it's really really nice to receive them now. We are absolutely stunned by them, they have this magical quality that Gill had spotted into your work.

It was lovely to meet you, Cheers, see you soon, xxx

Gill and Alex
We loved meeting you two too... see you in a few weeks!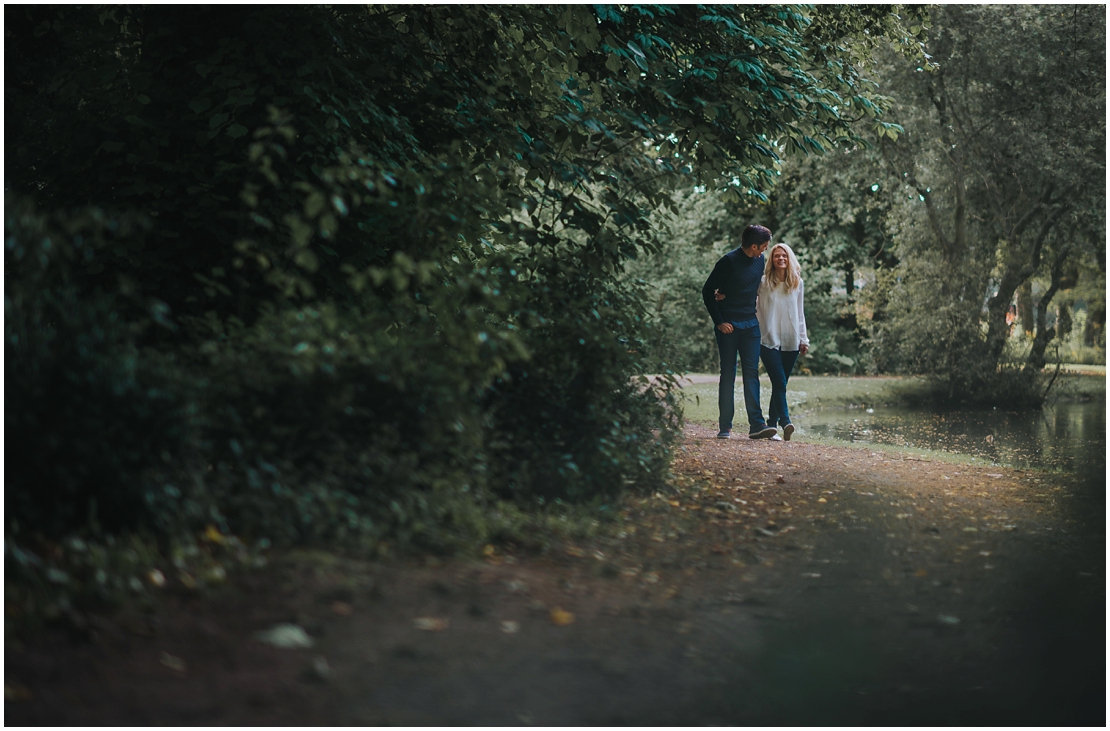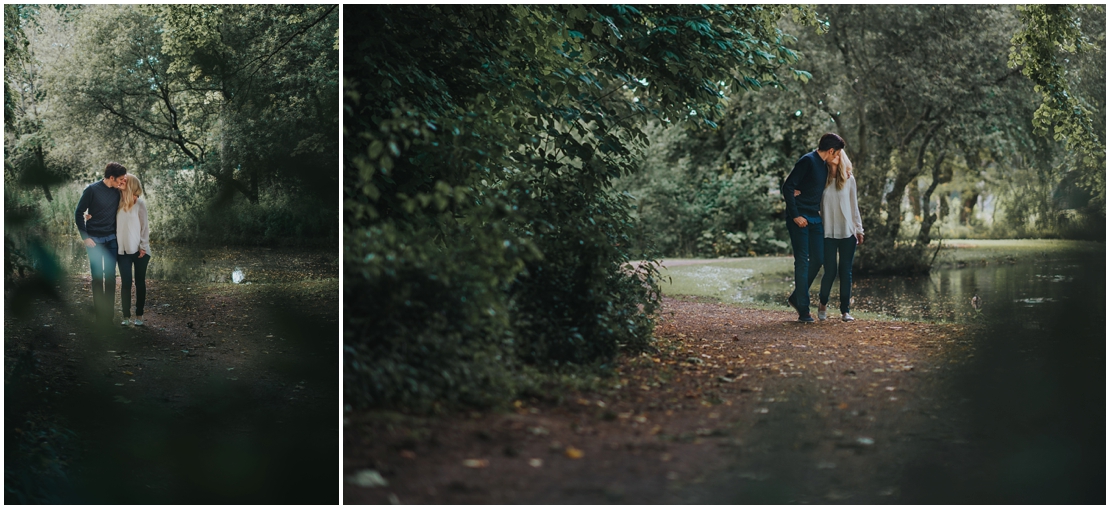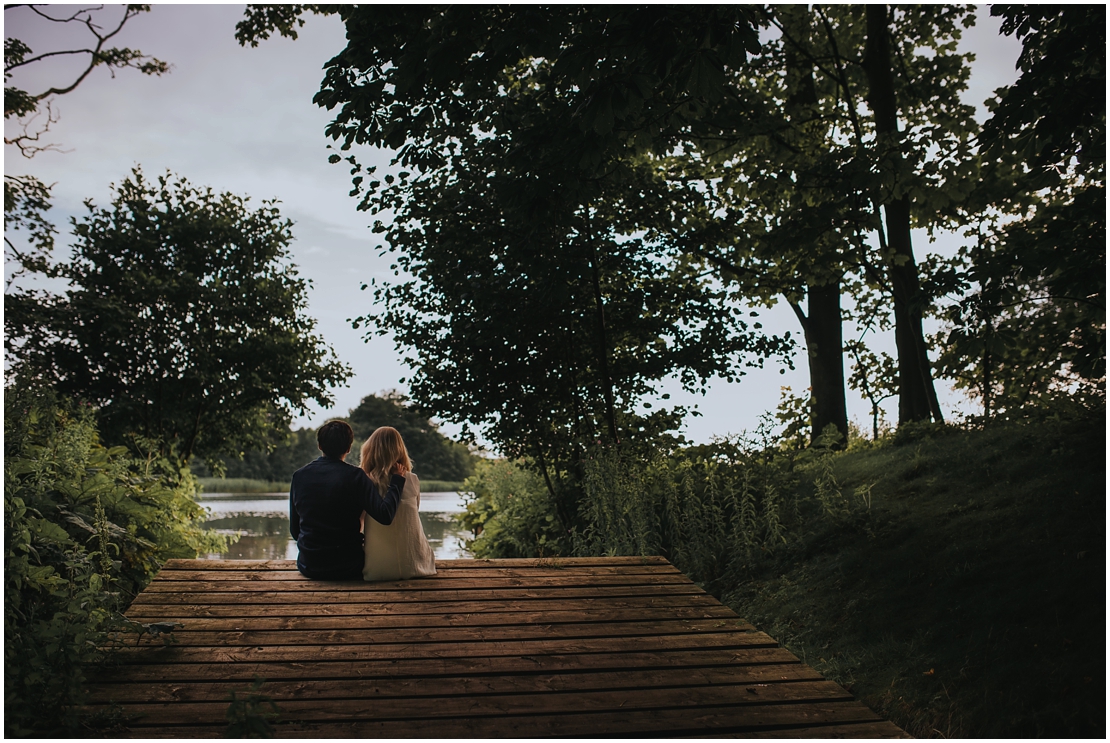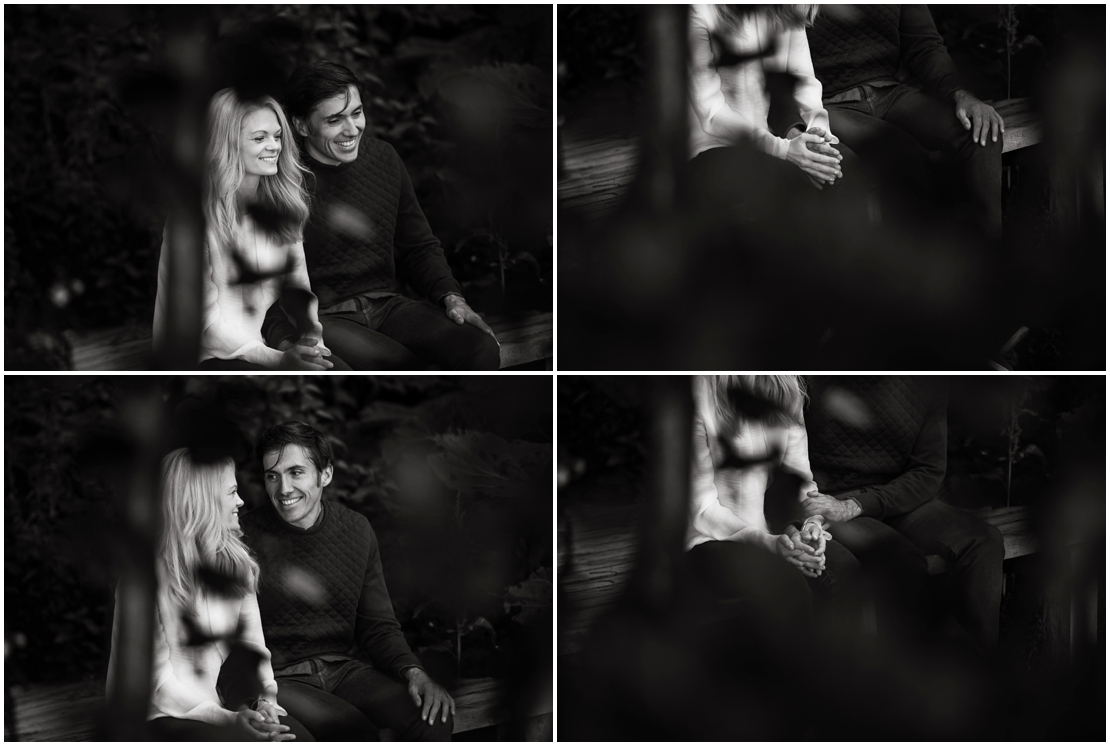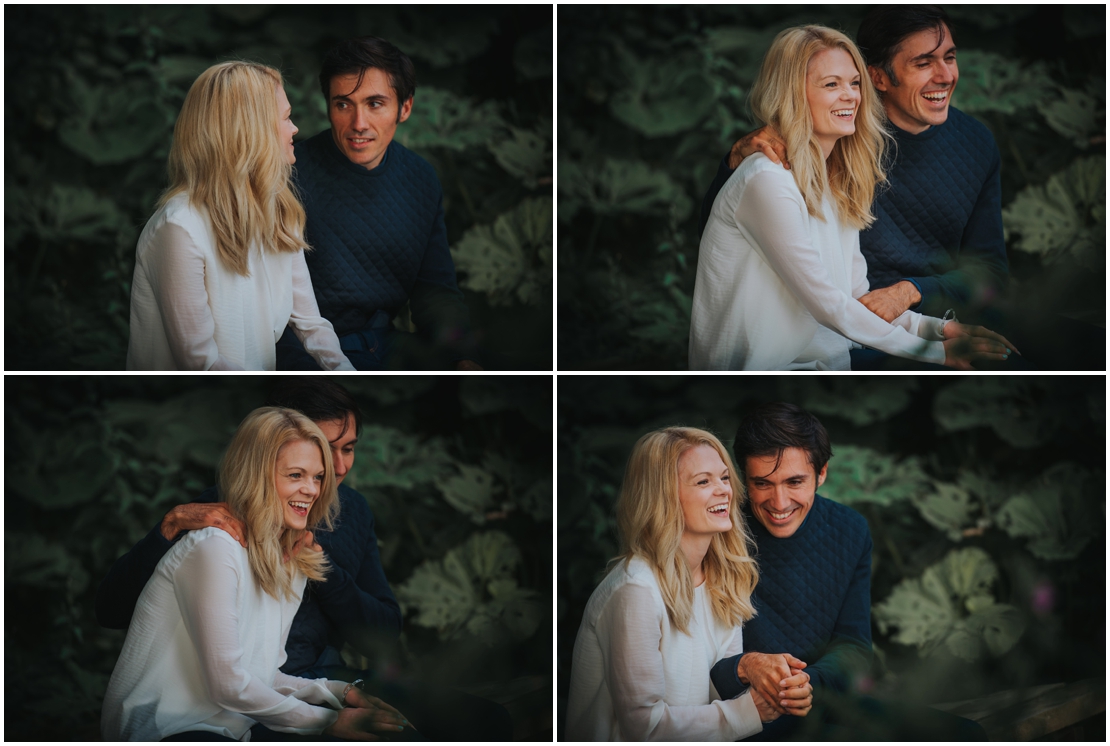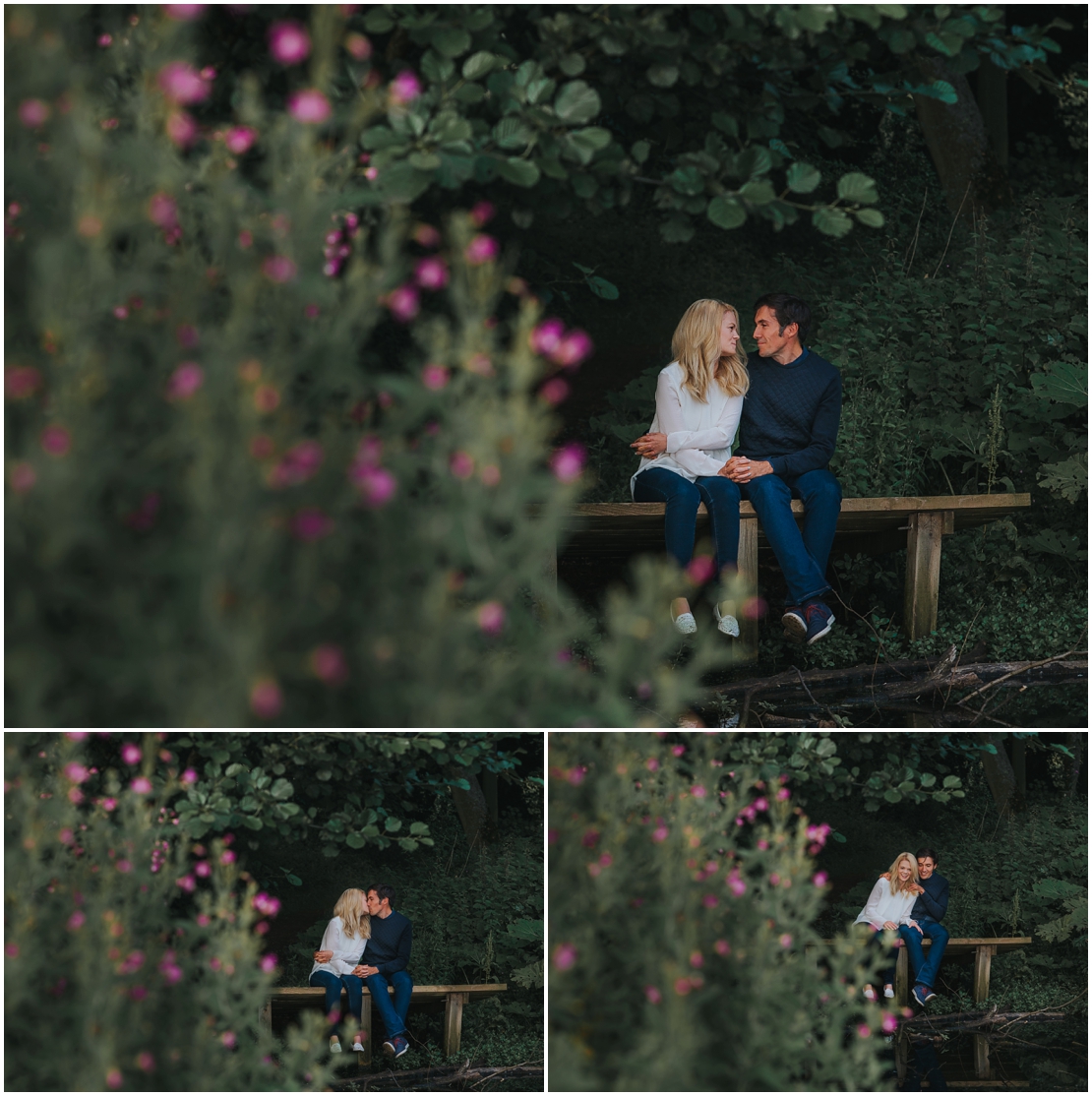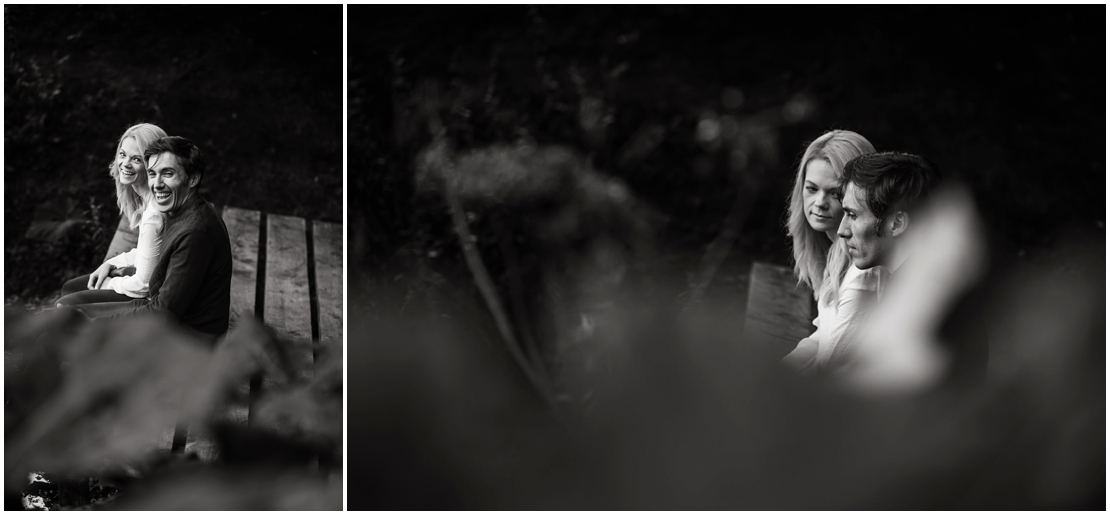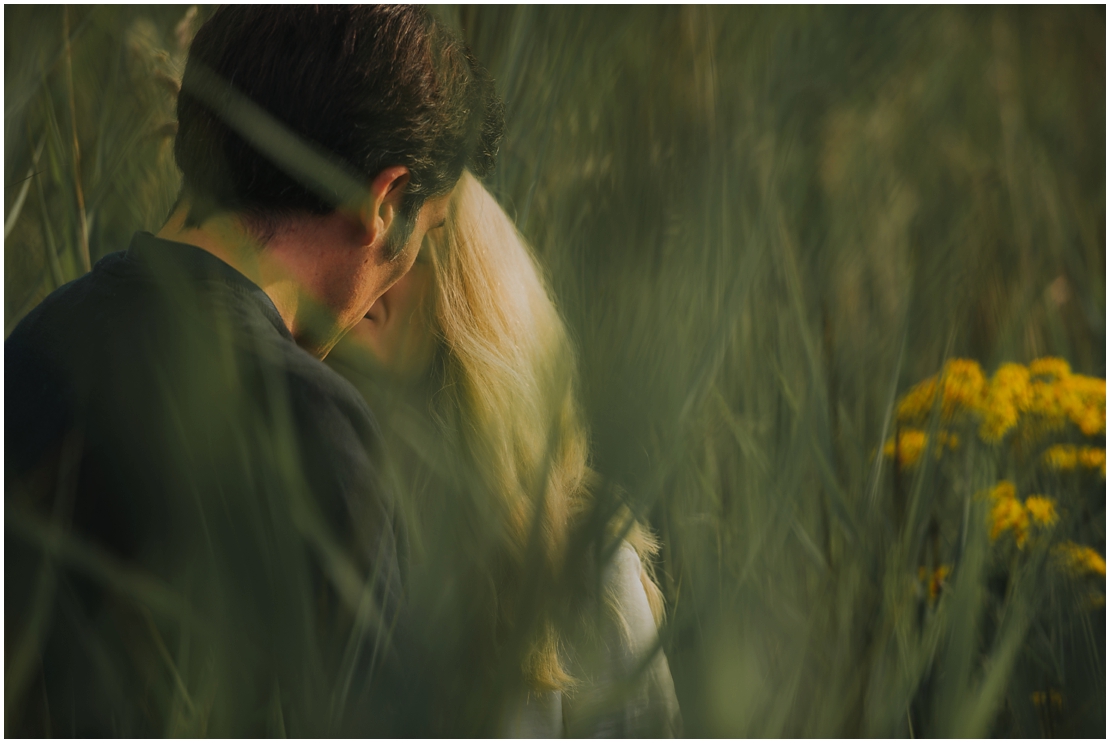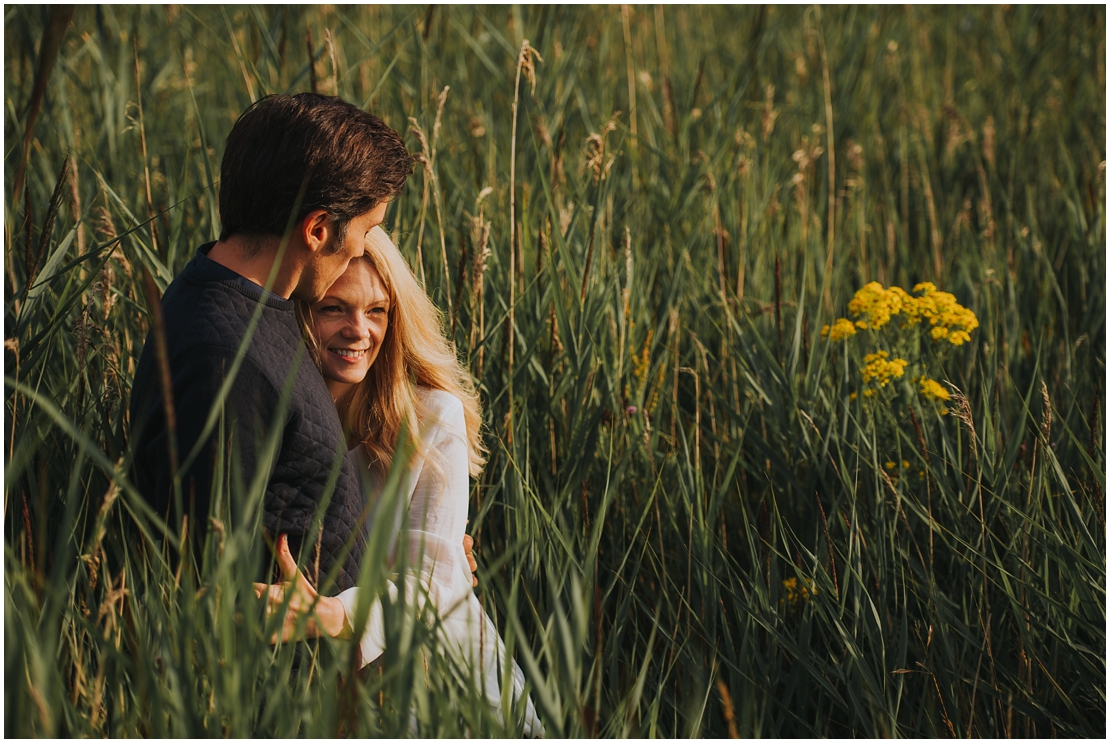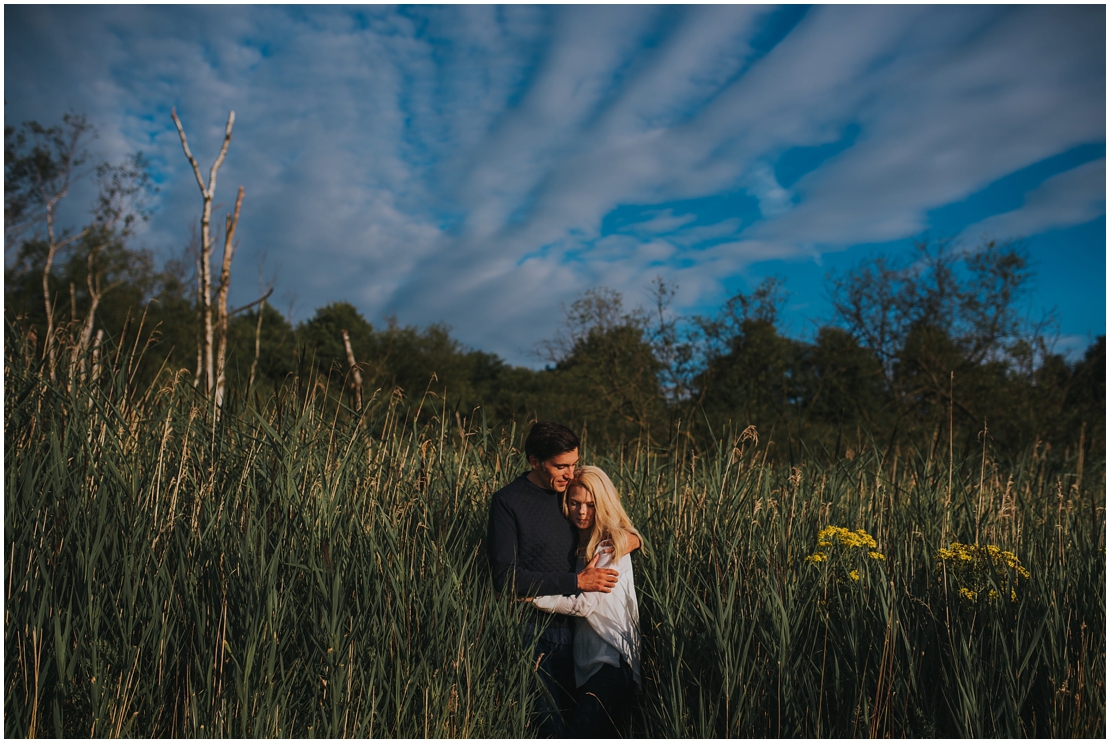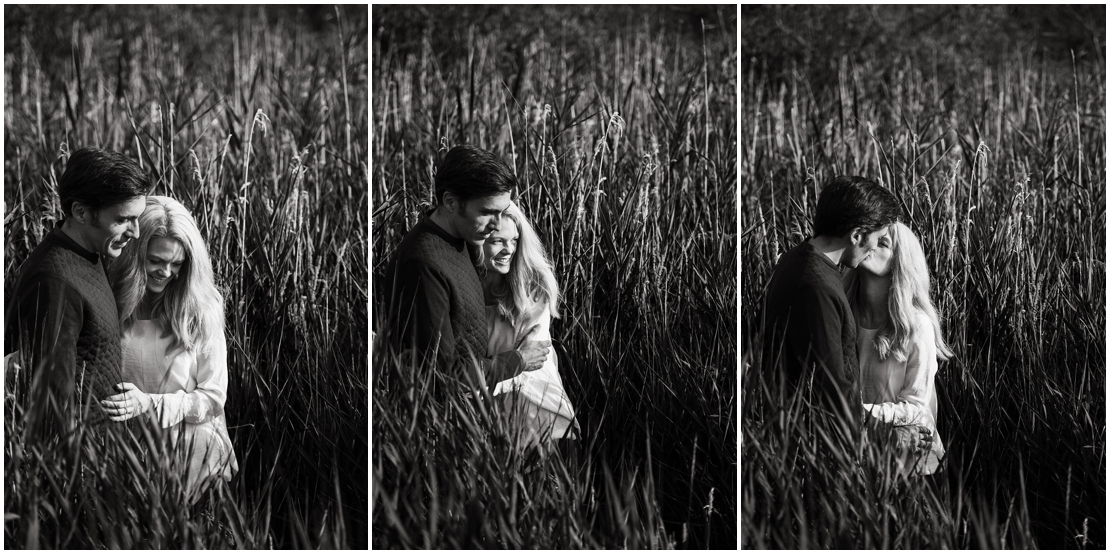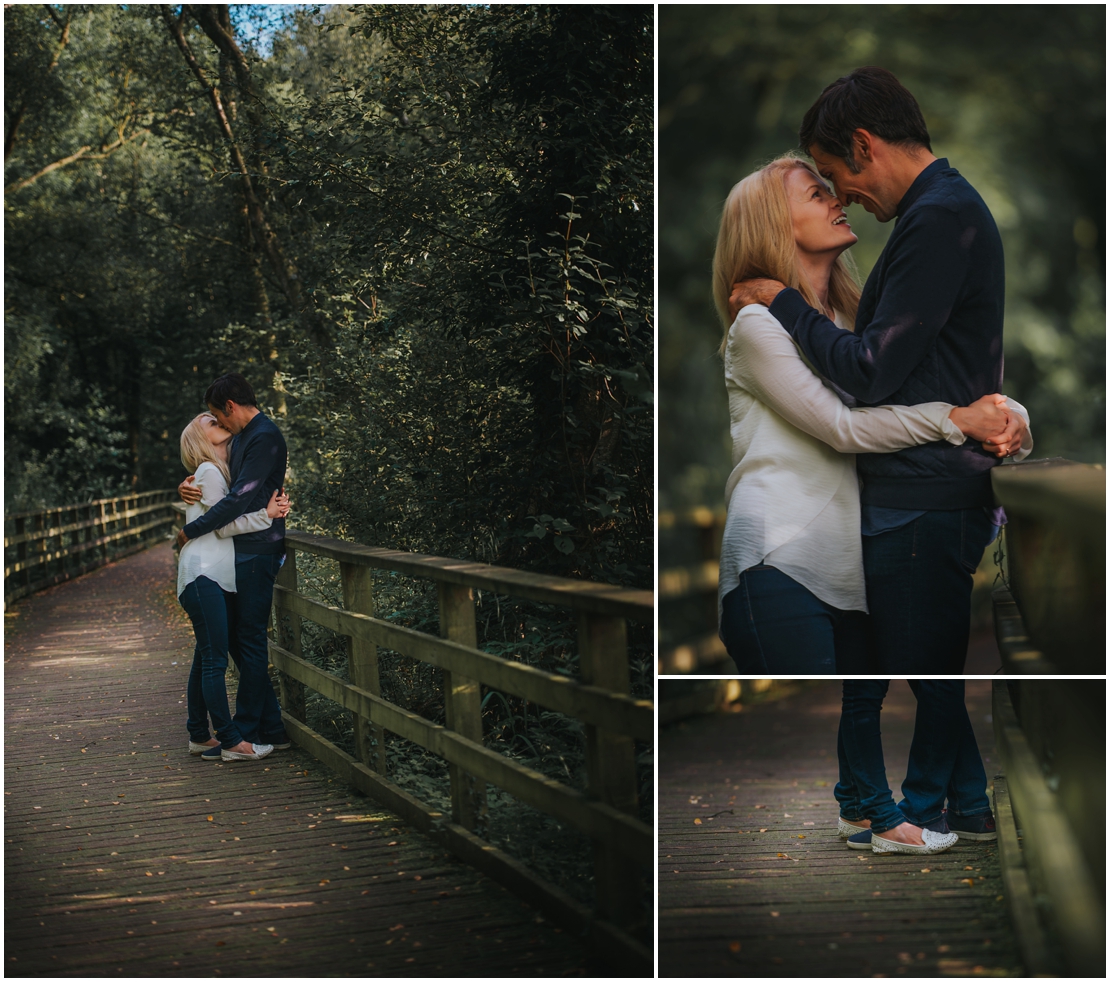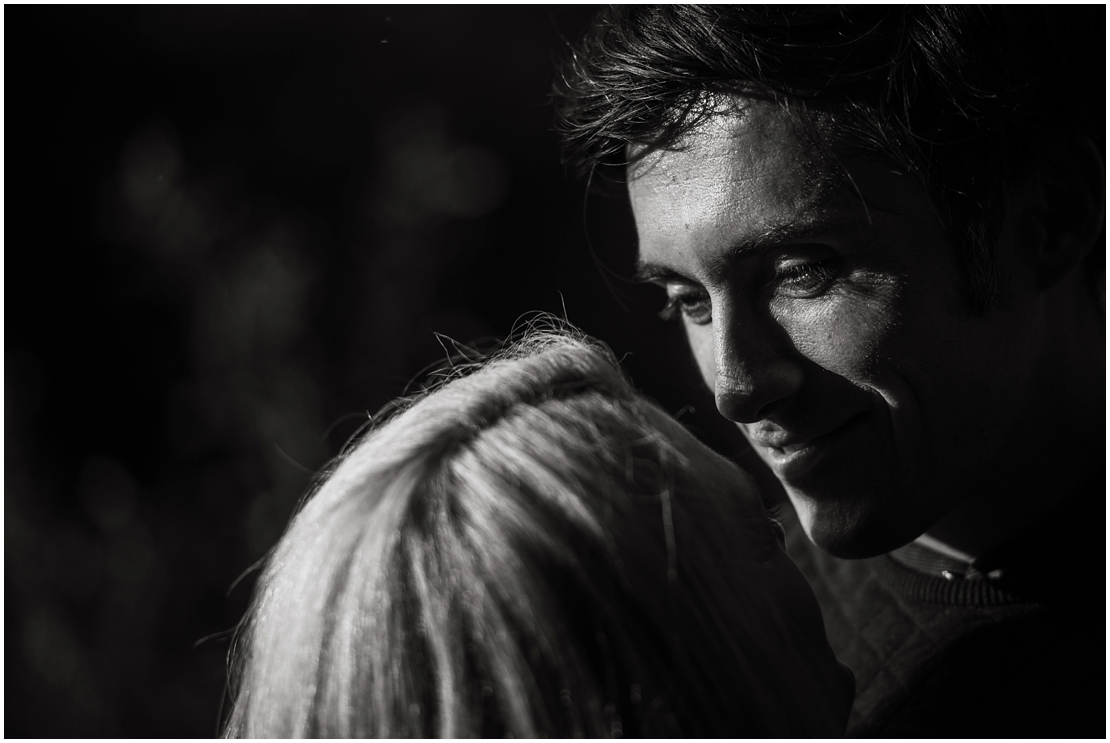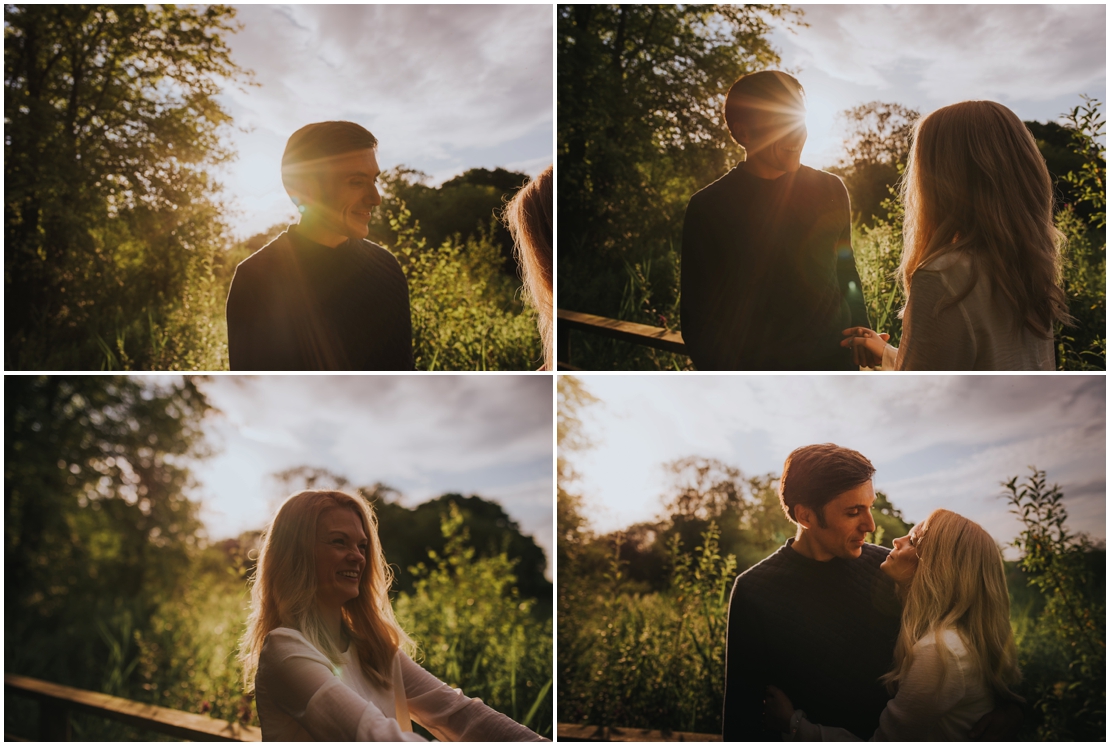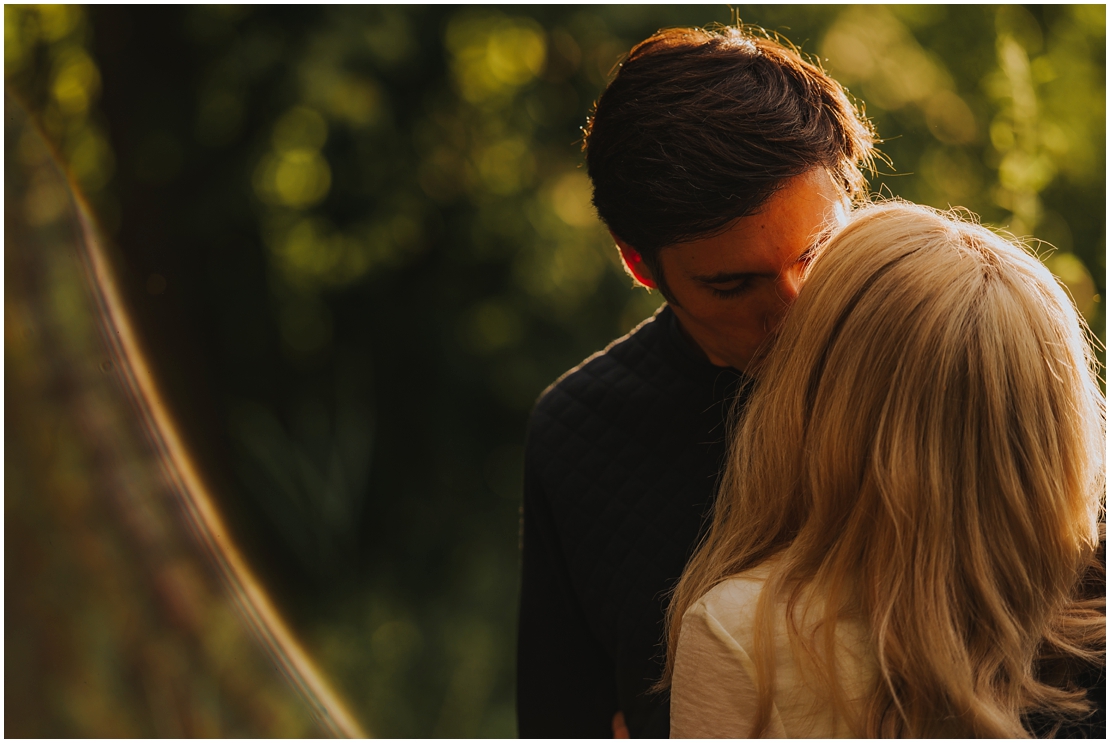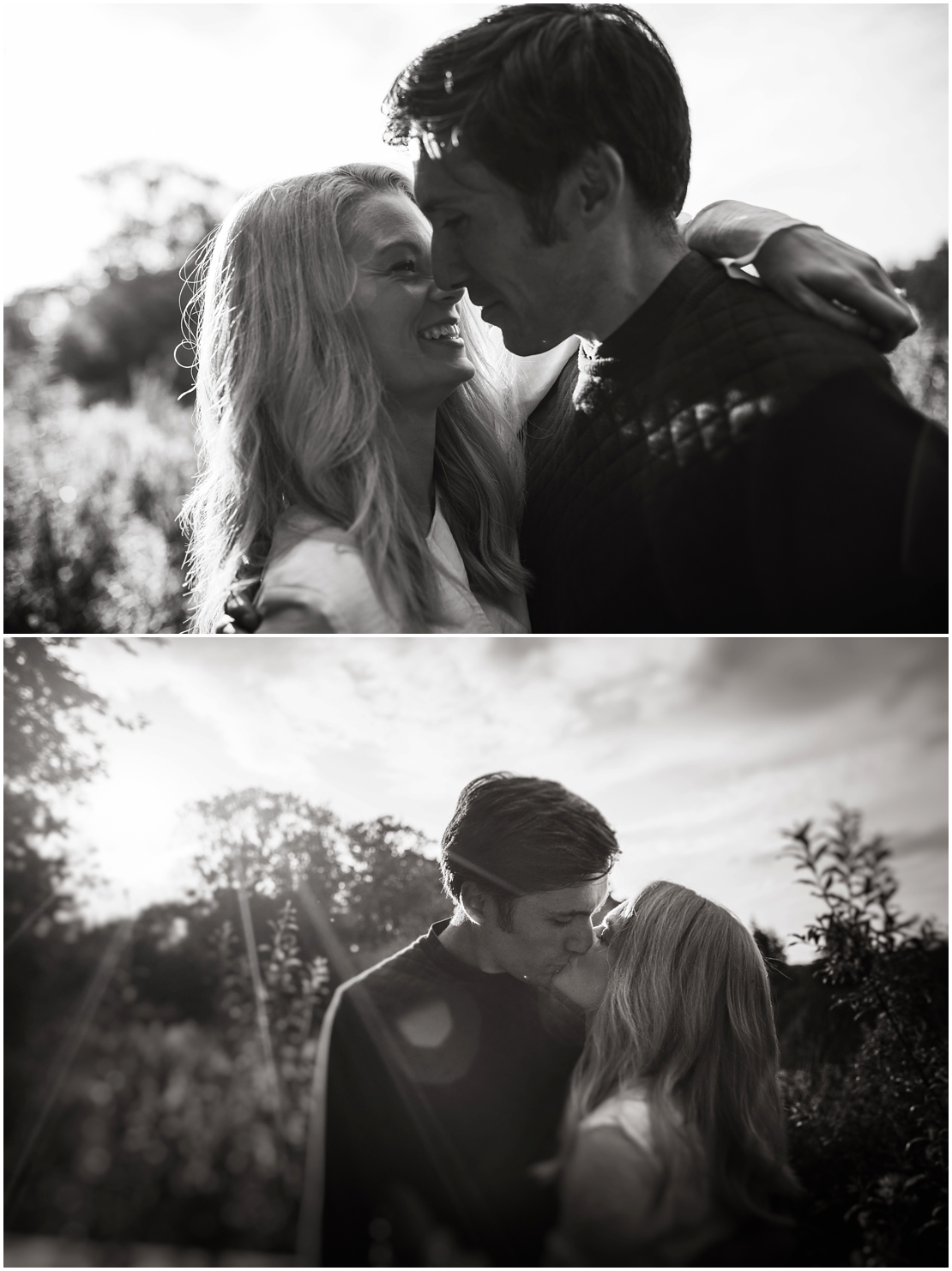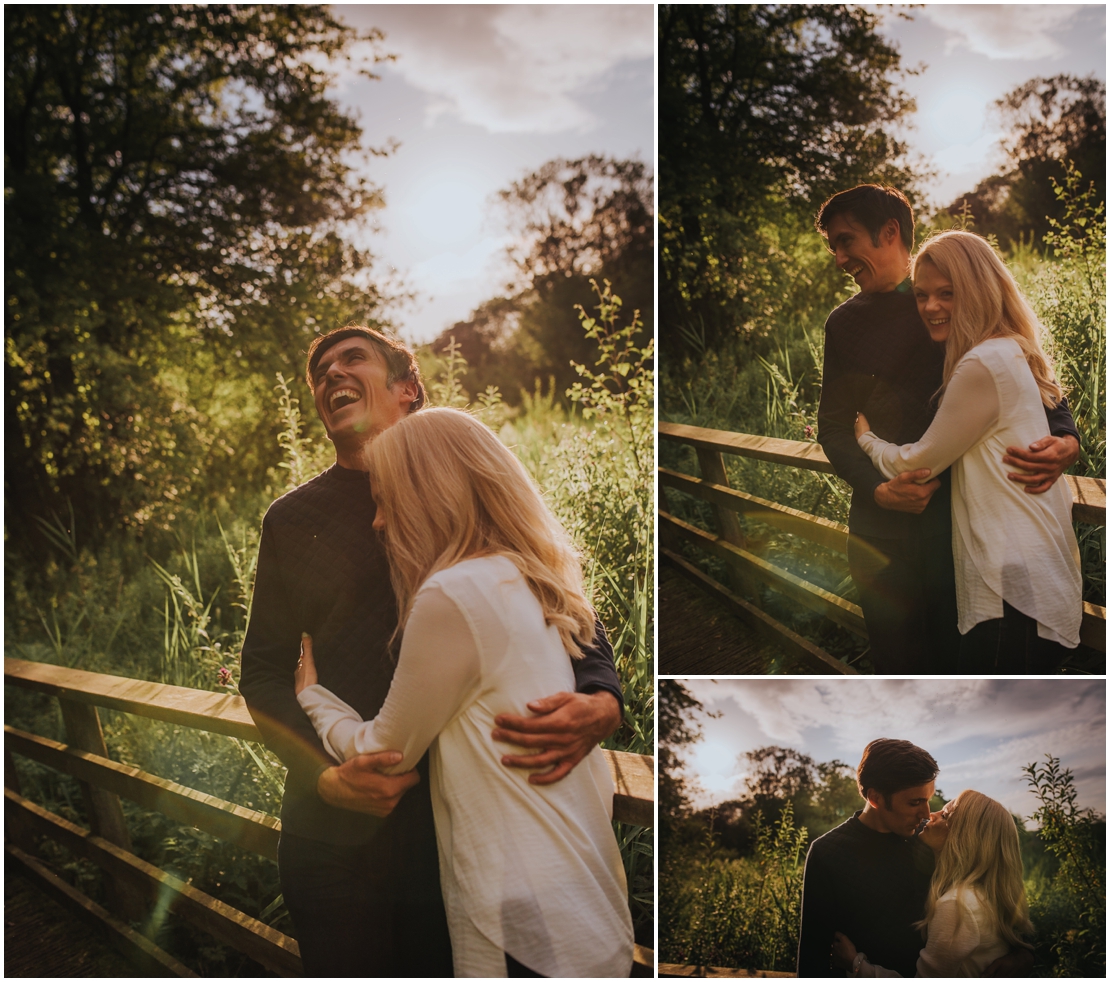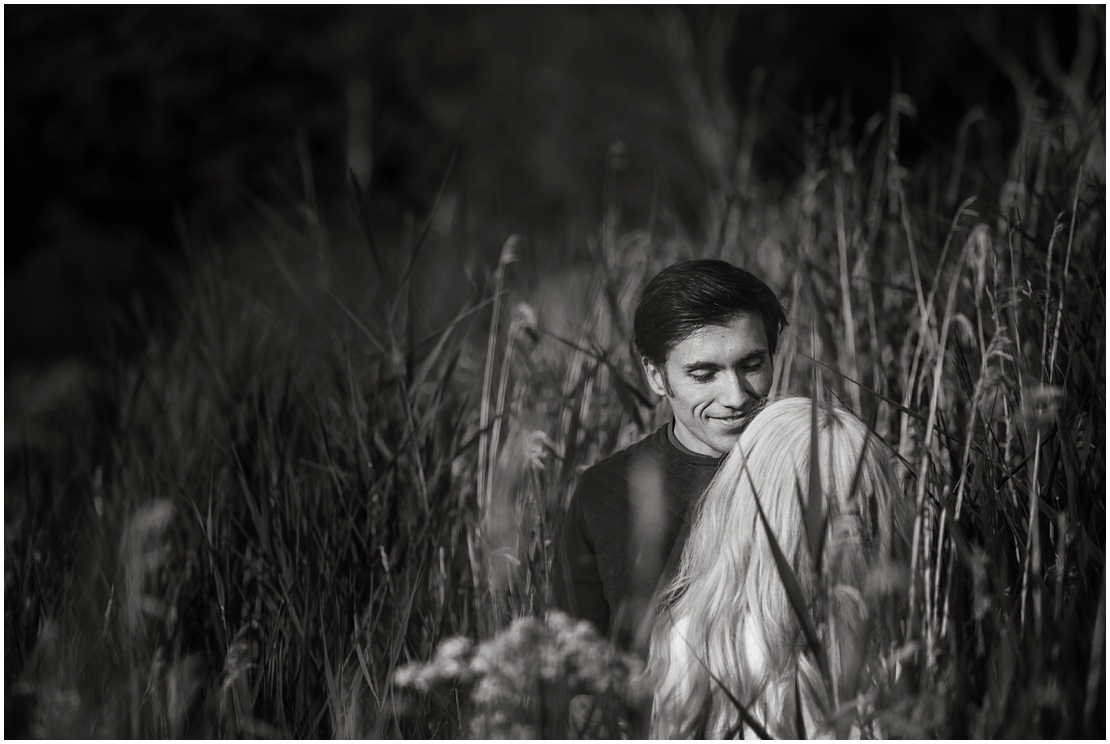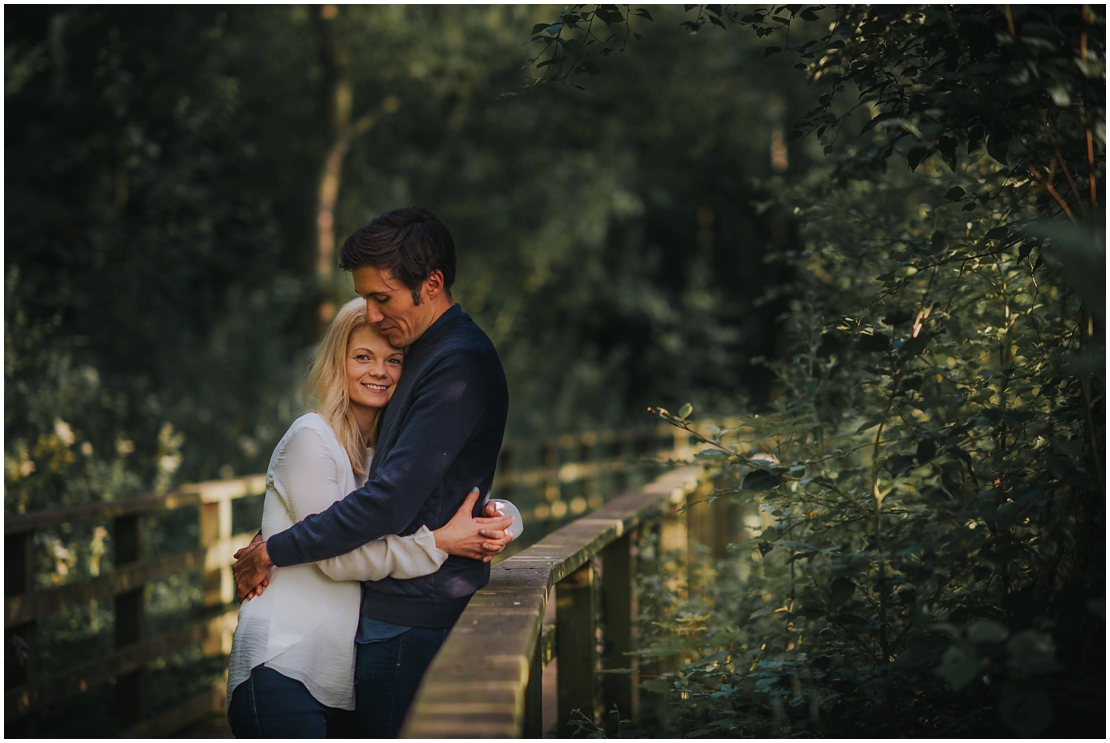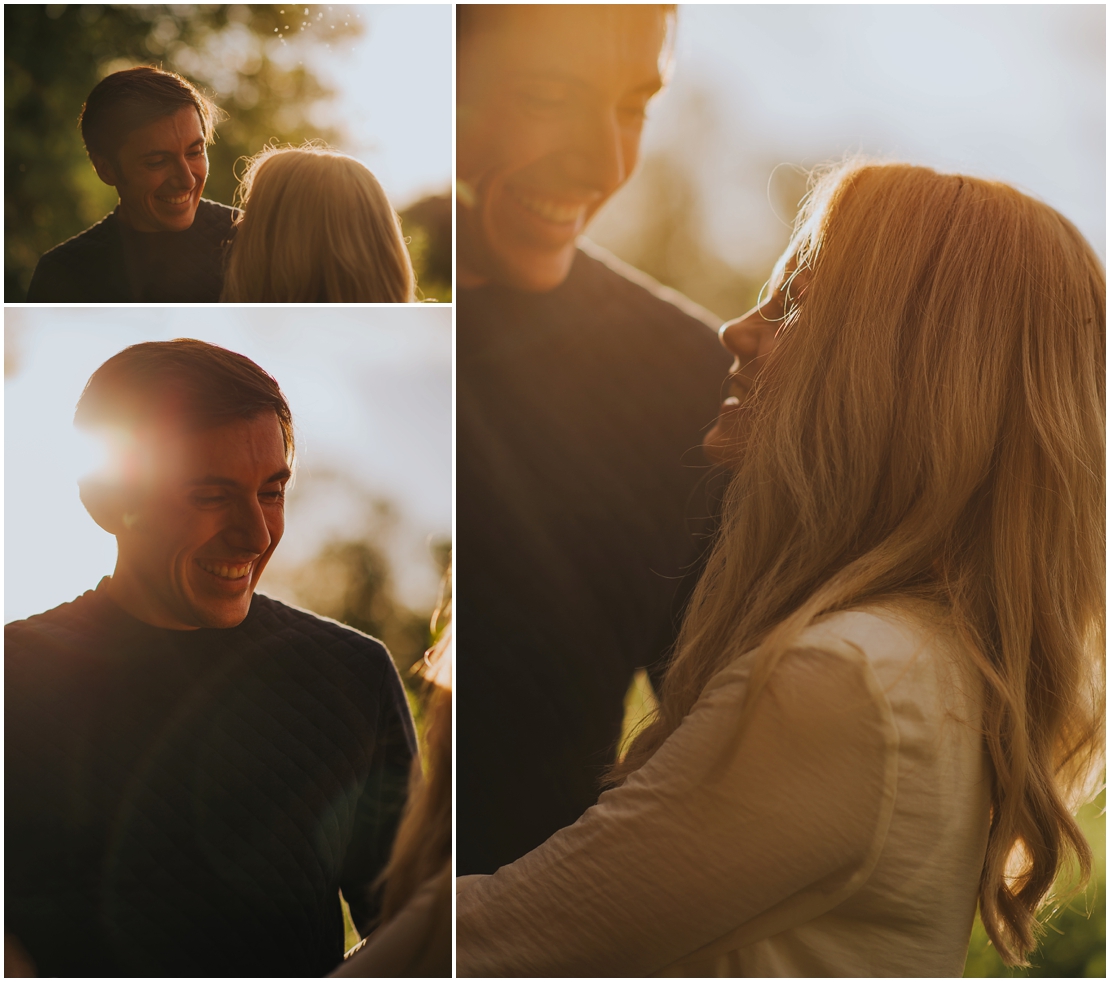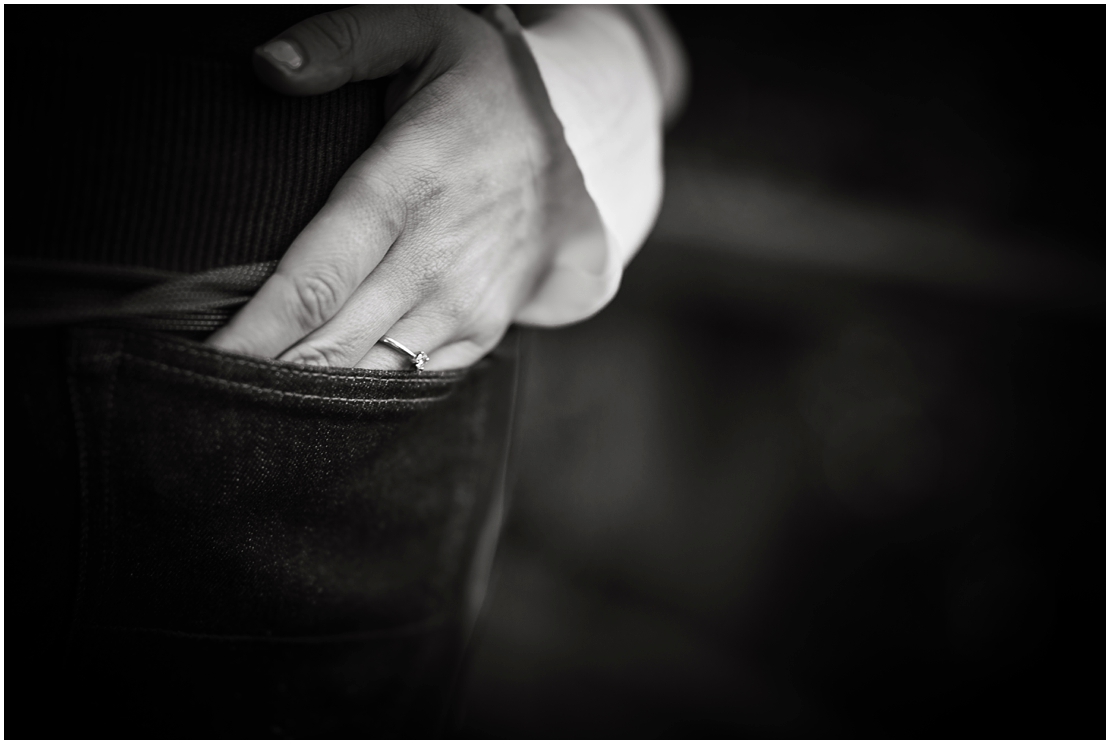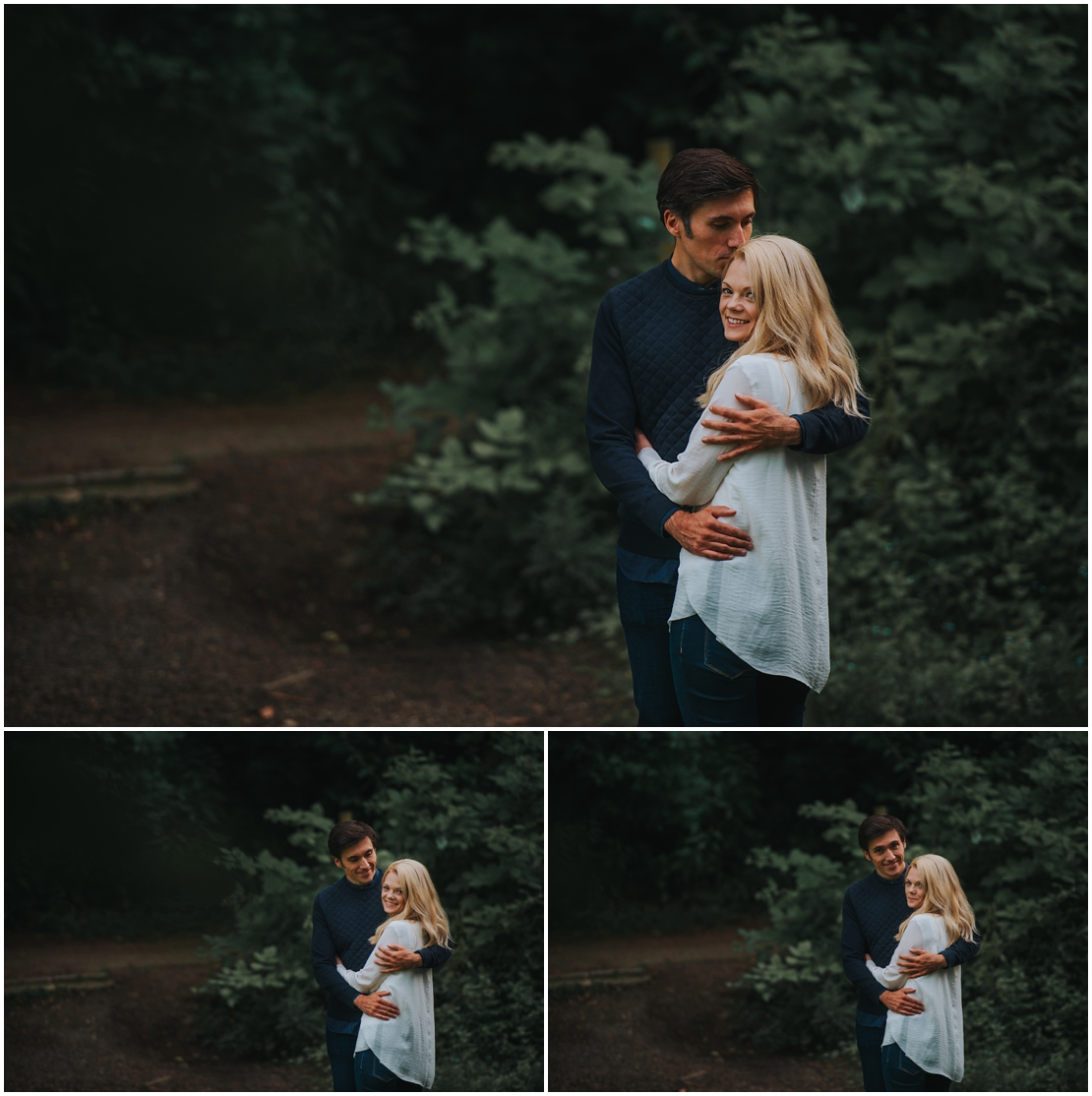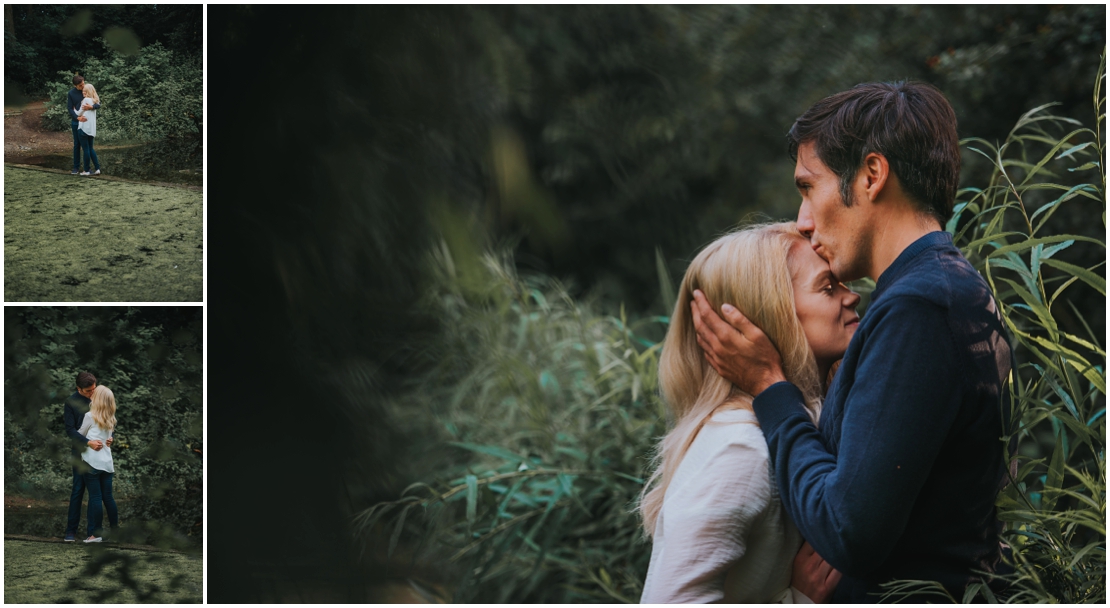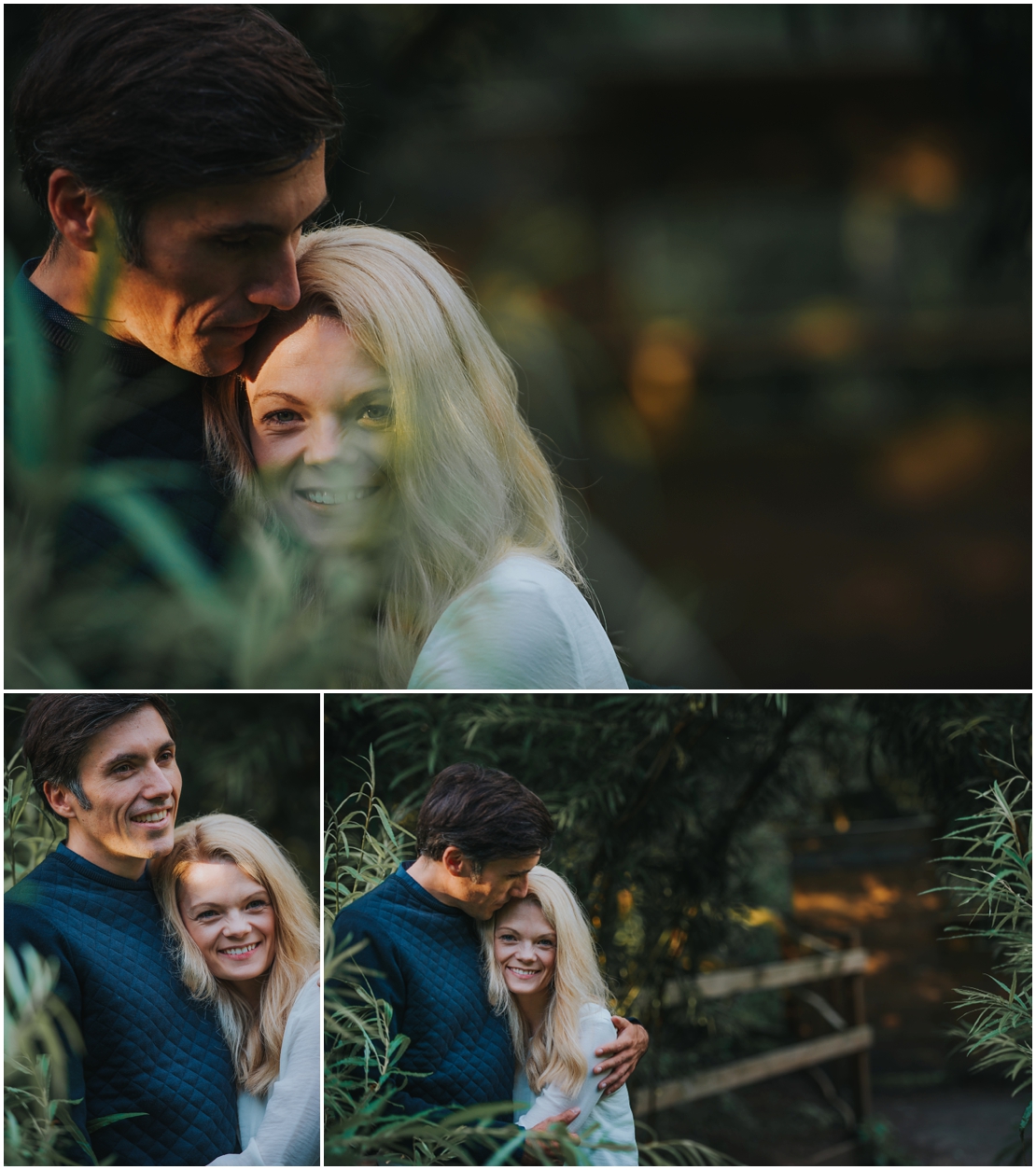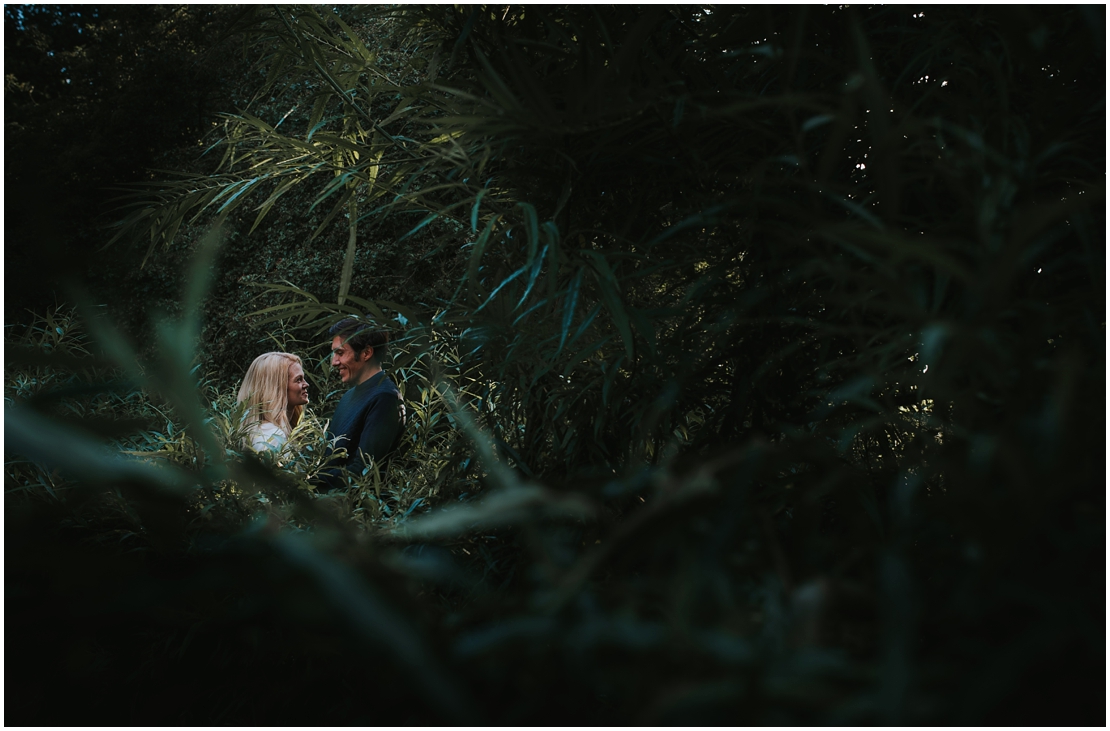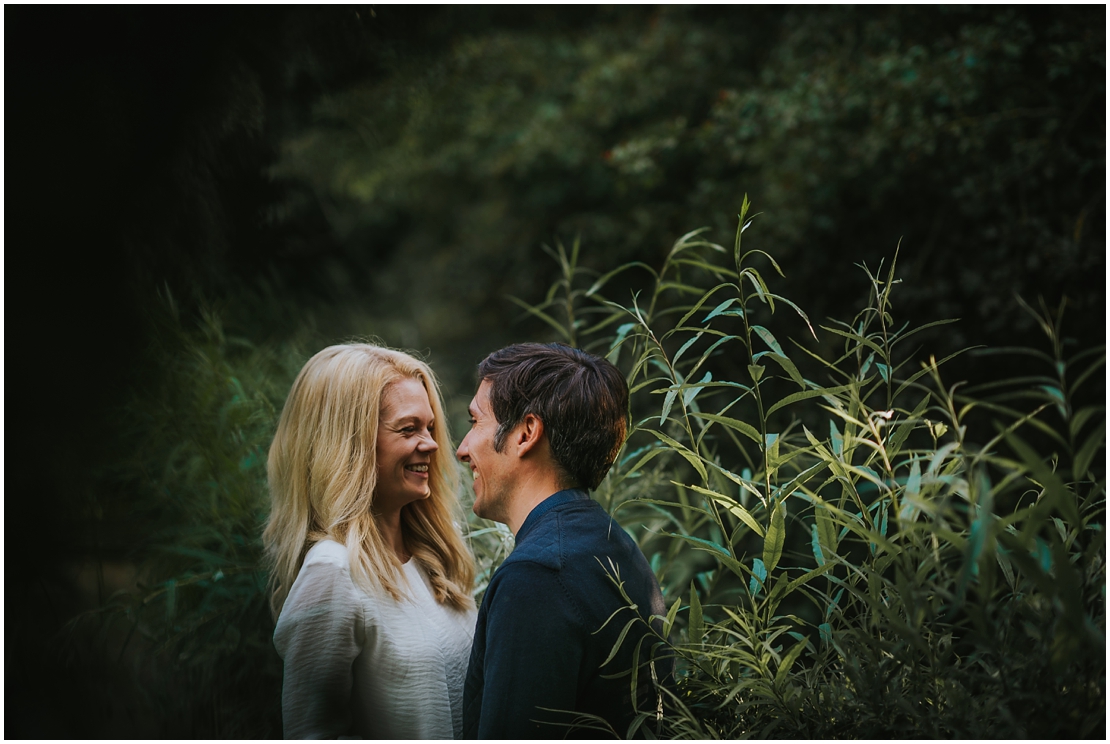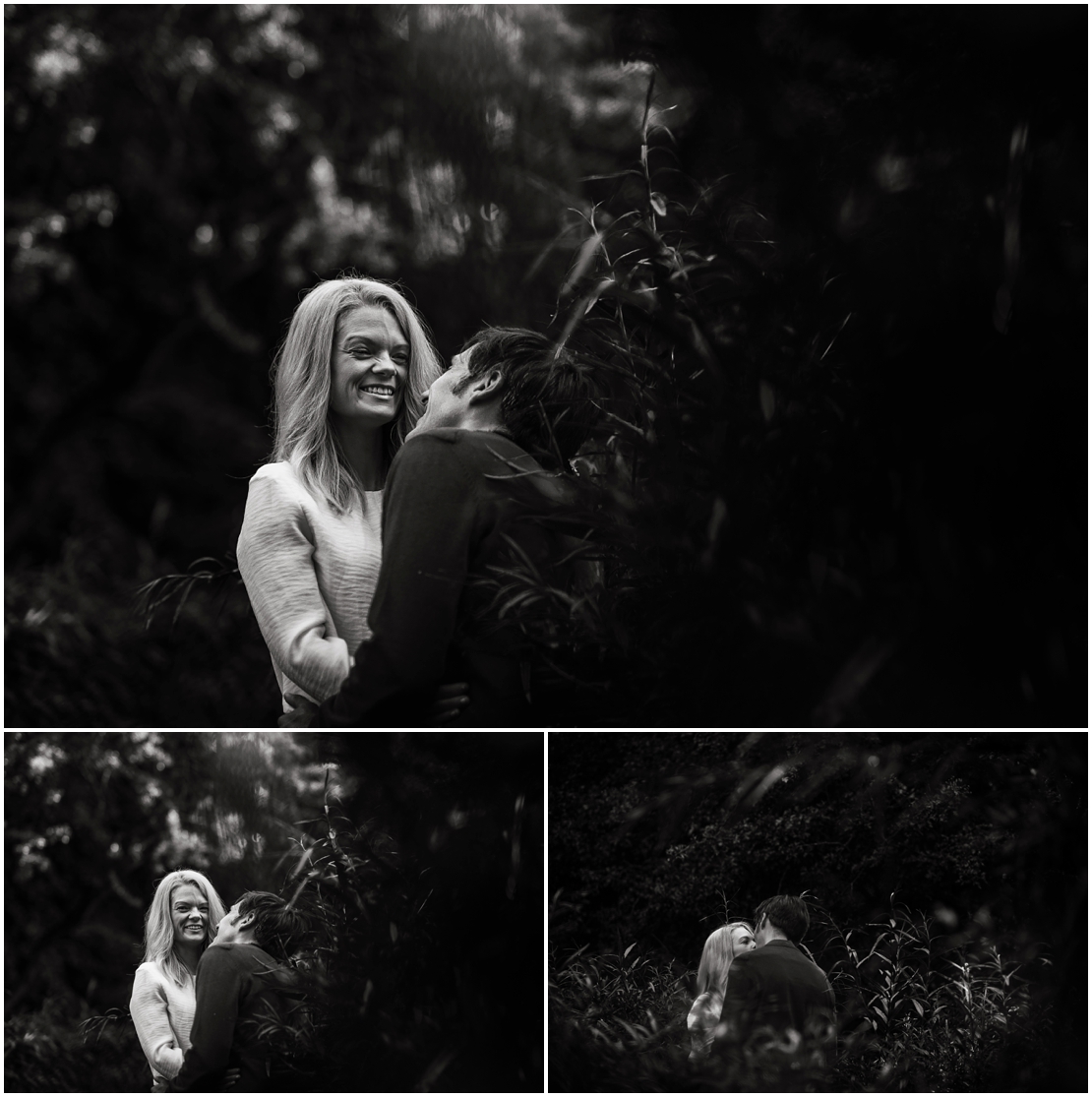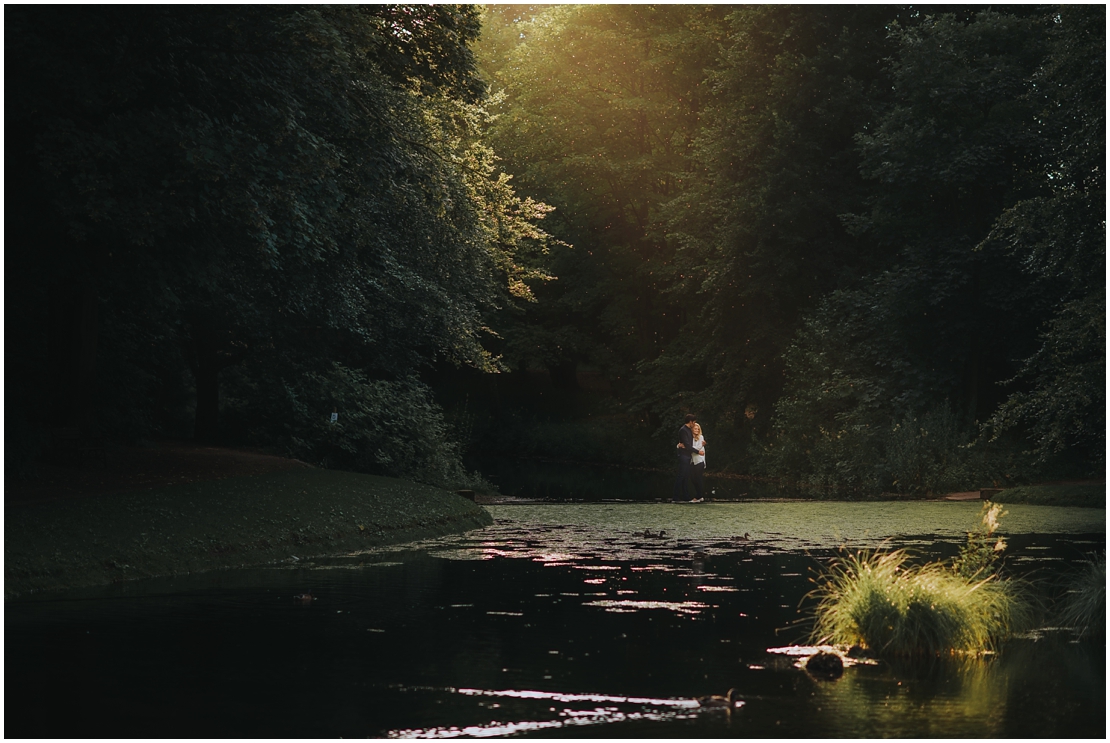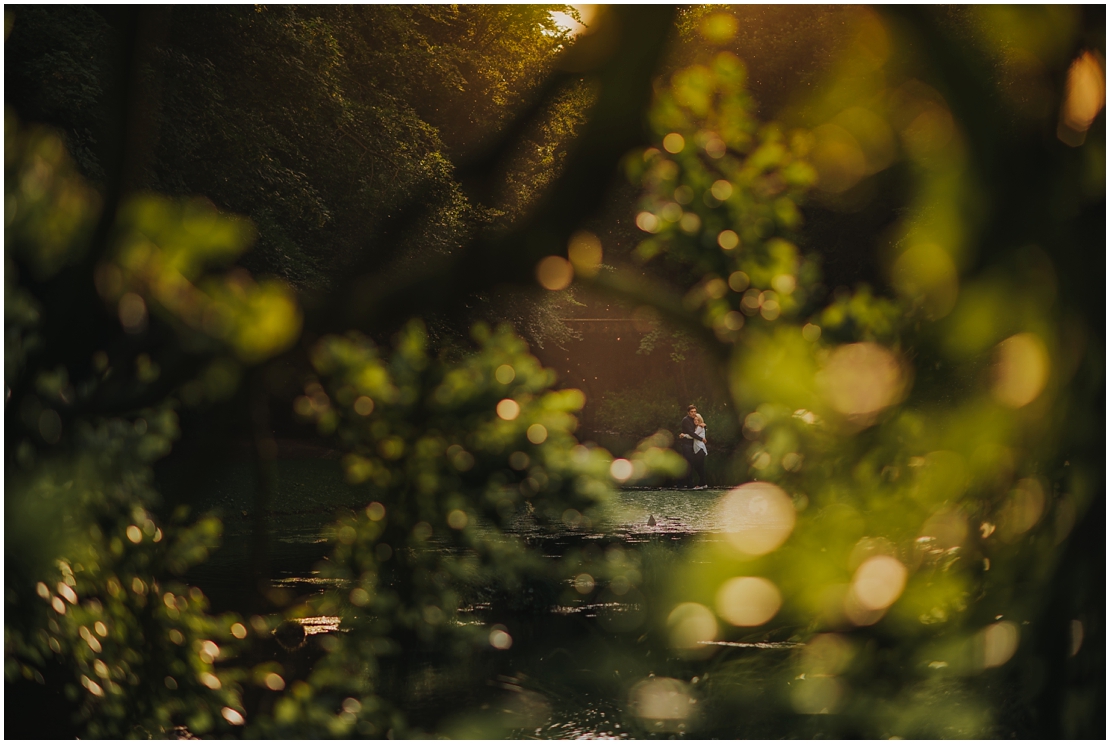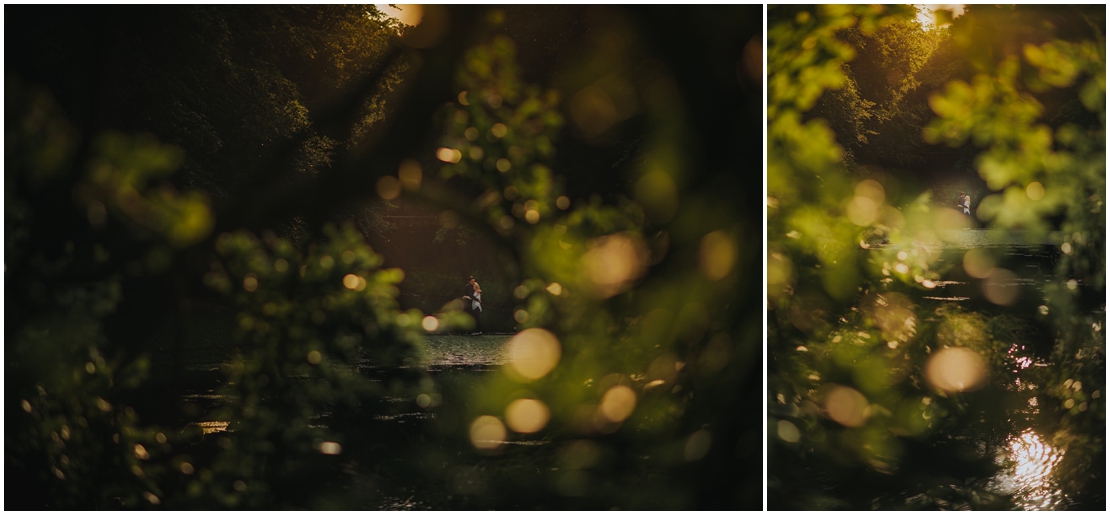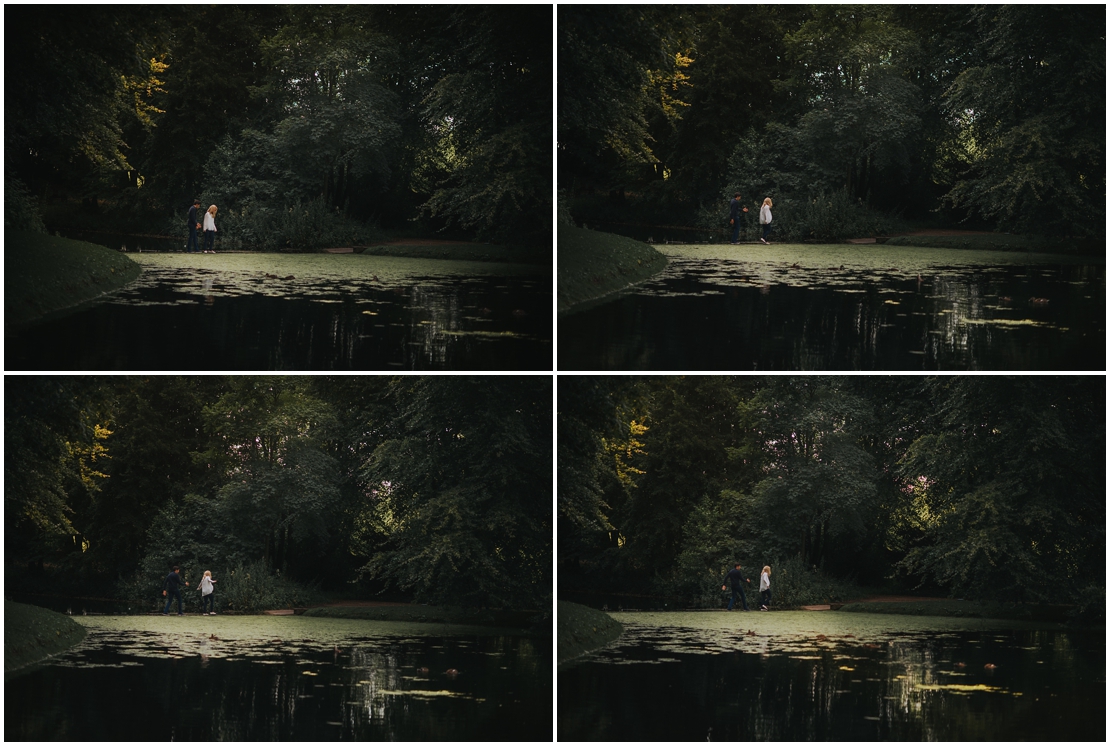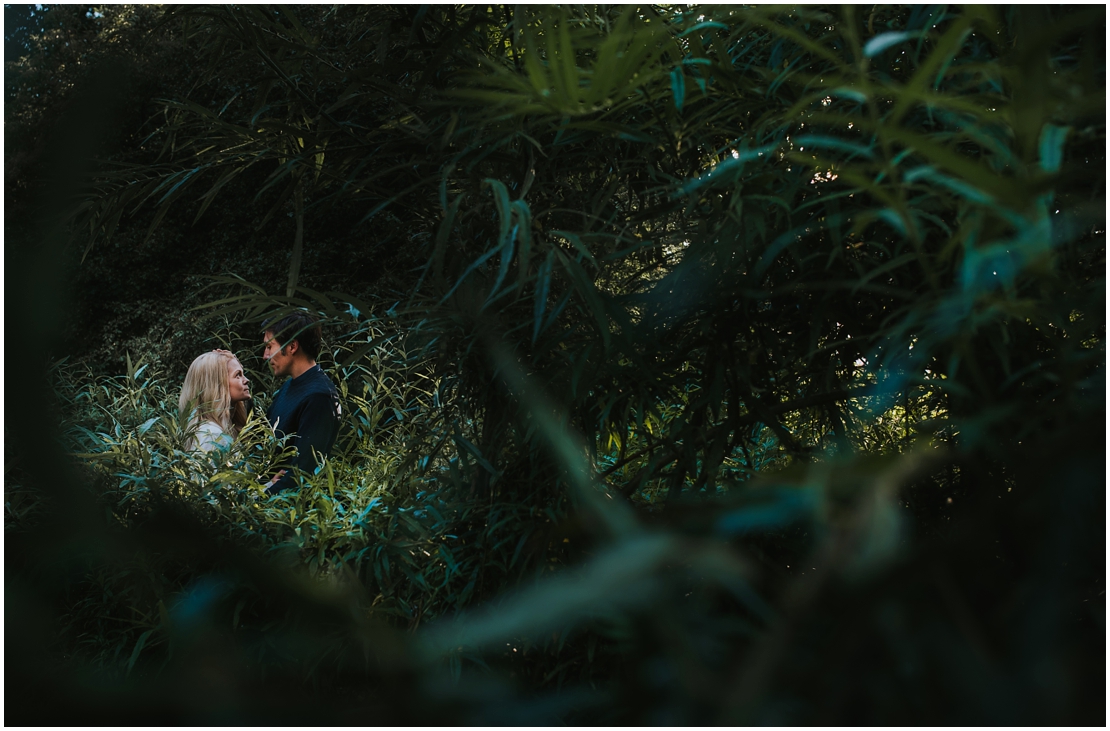 All images are under copyright © Richards & Co Photography