Emma + Ross
Beamish Hall Wedding Photography | Beamish Hall Wedding Photographer
Summer wedding at Beamish Hall, Durham.
Just a few photographs to tell the wonderful story of Emma & Ross's fabulous summer Beamish Hall wedding.
This was our first outing as Wedding photographers at Beamish Hall - a gorgeous (and for a change), very local venue for us.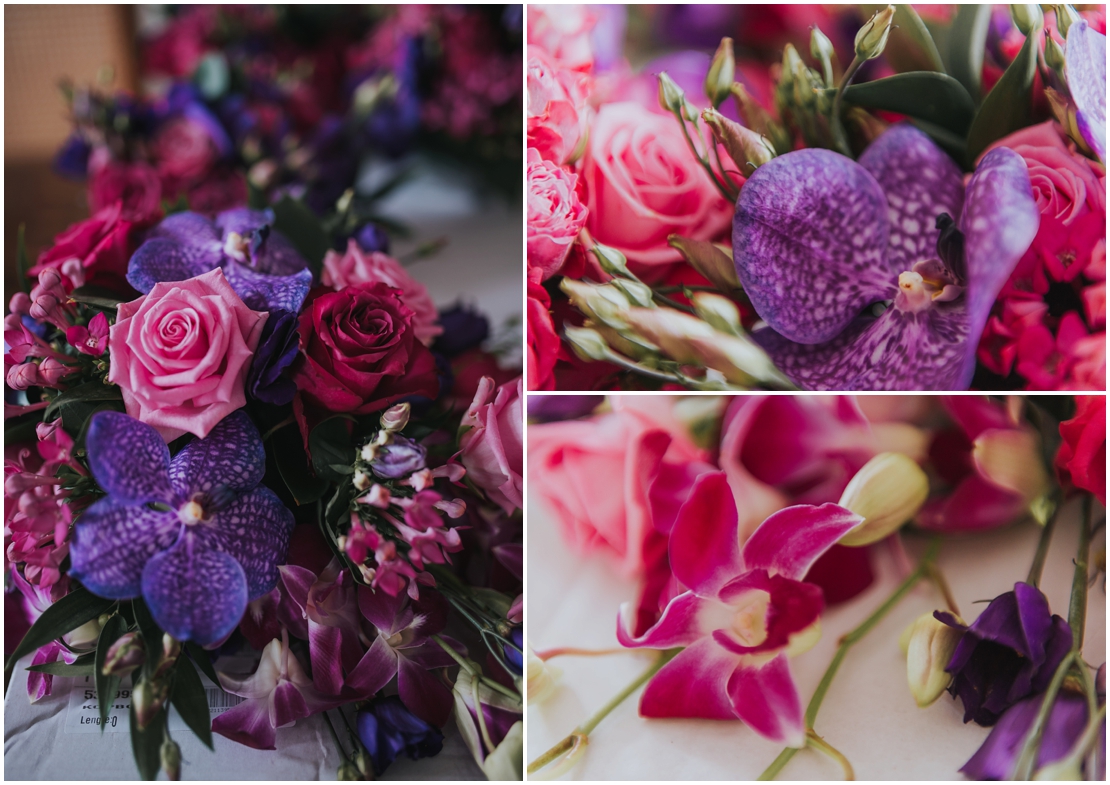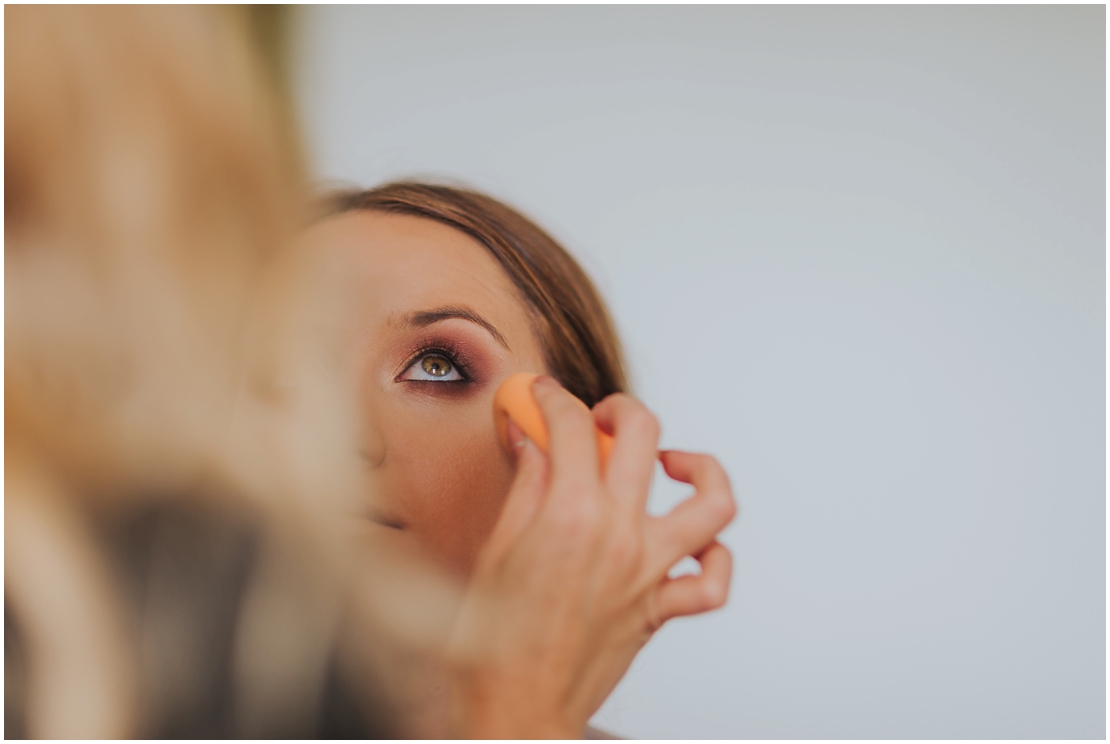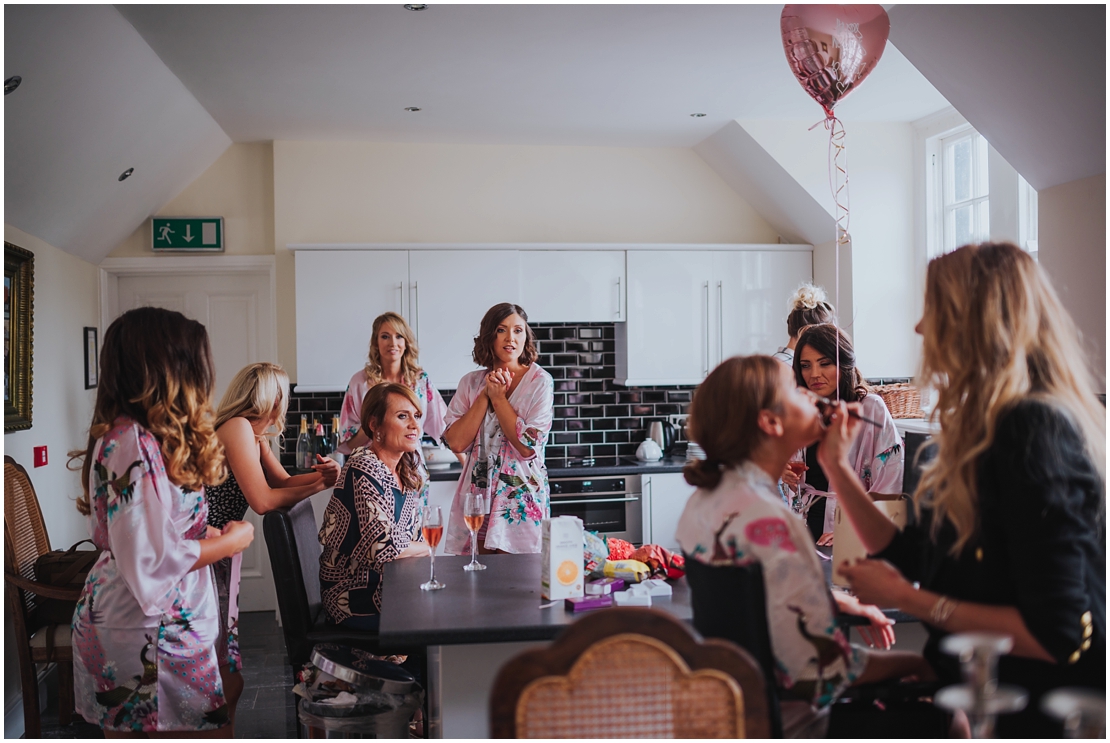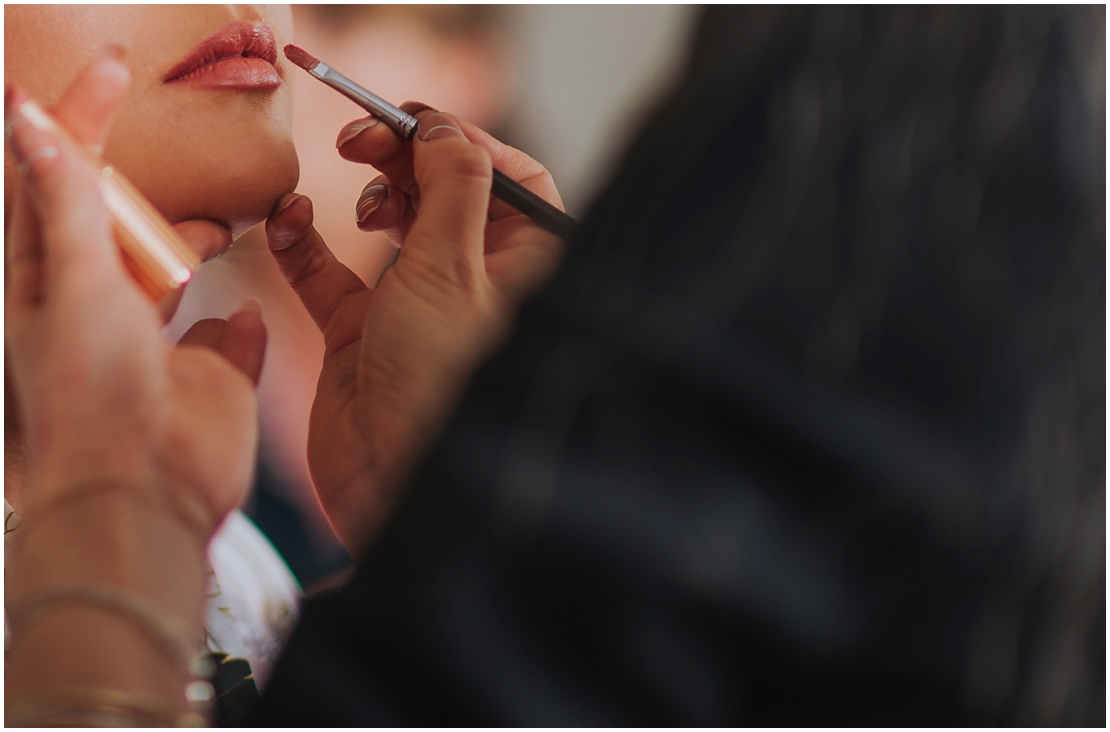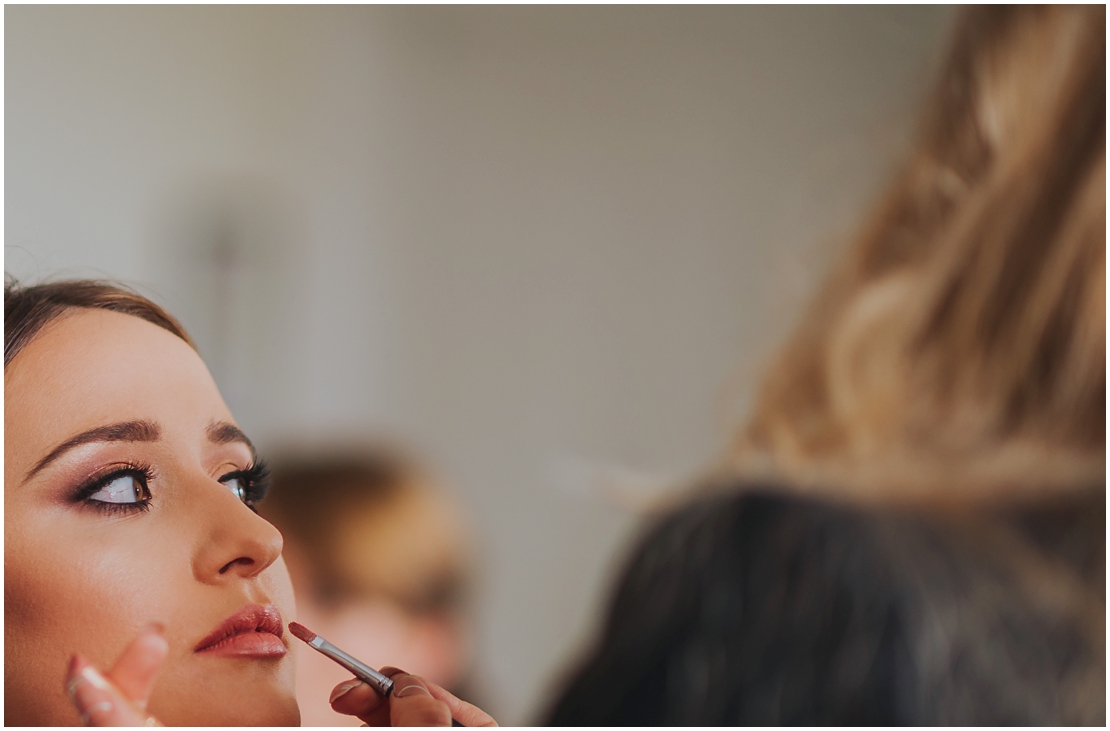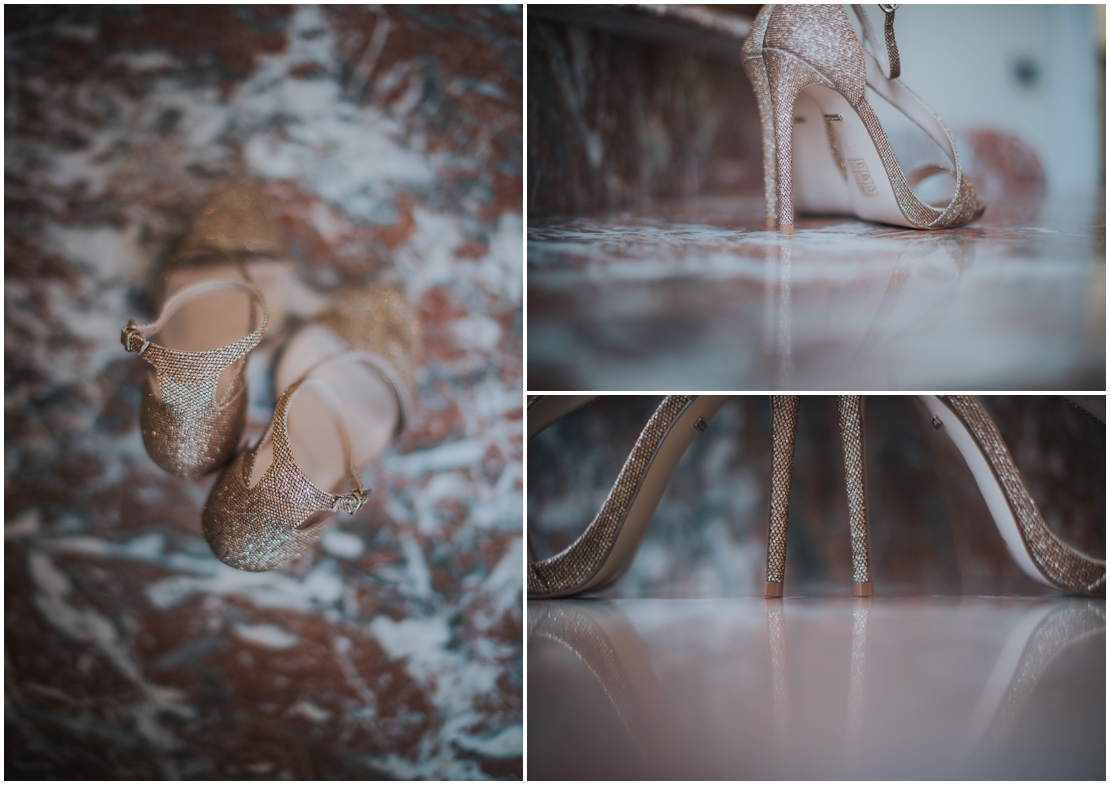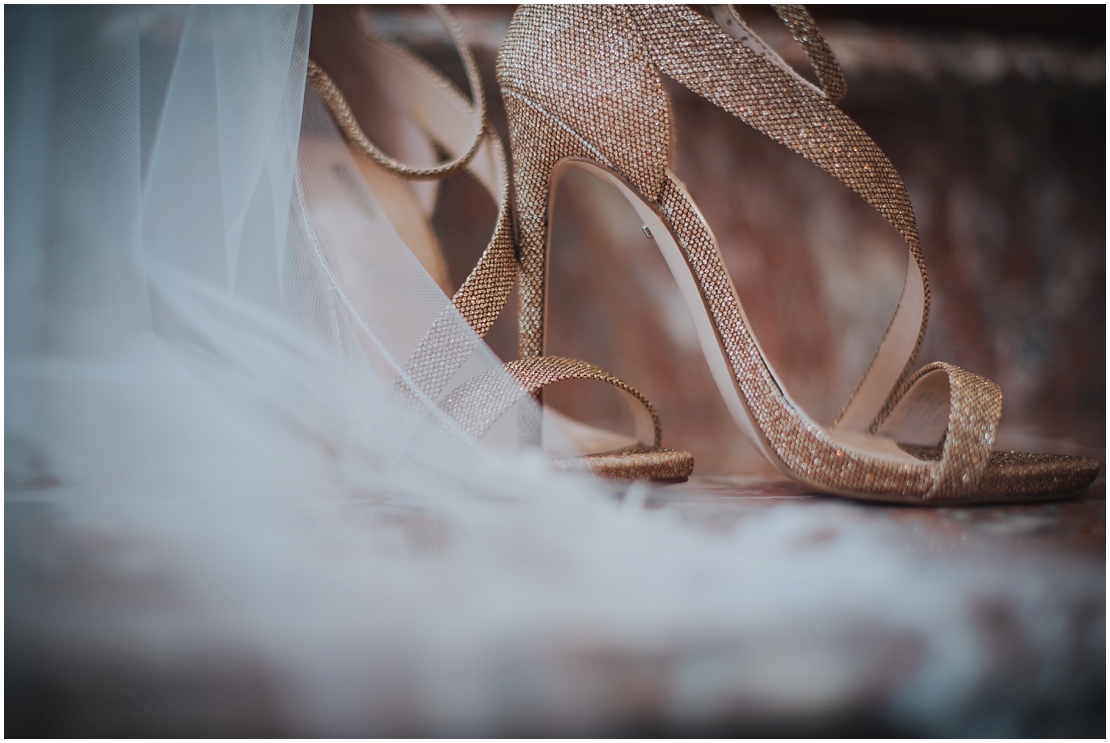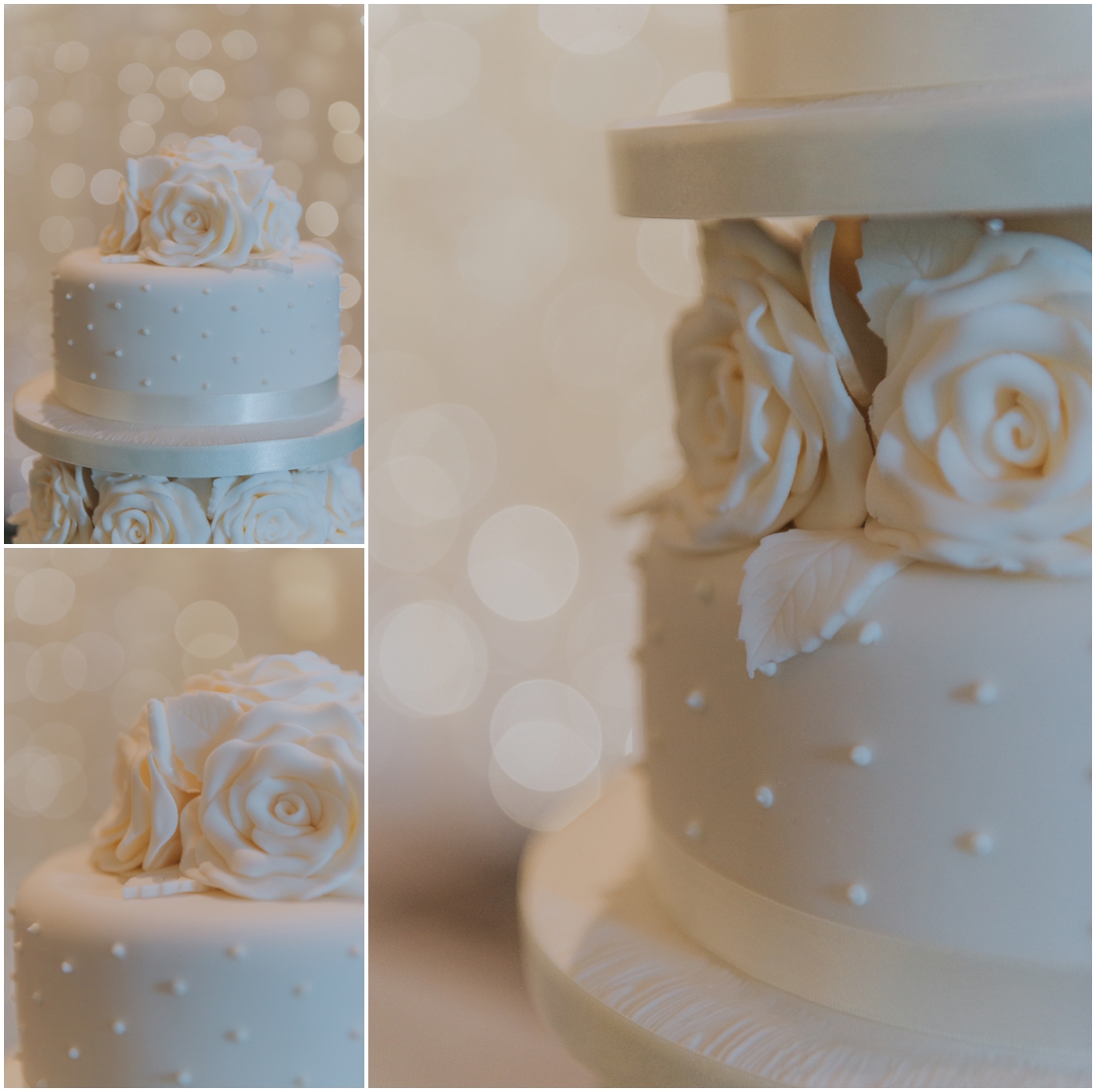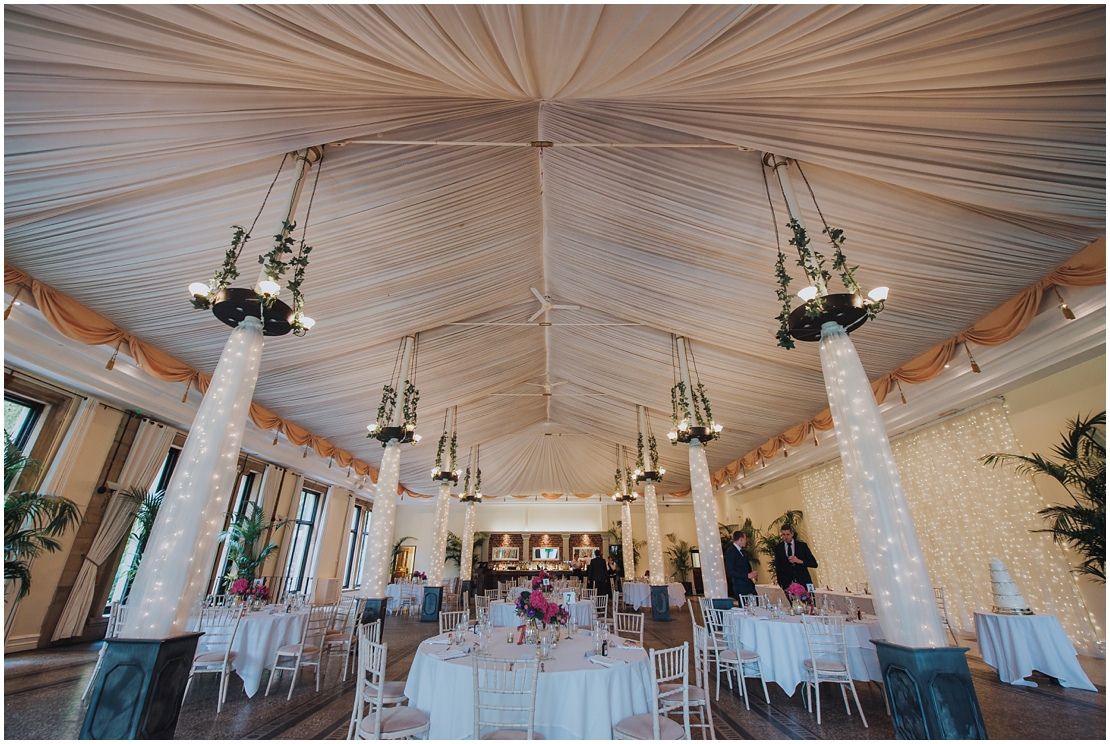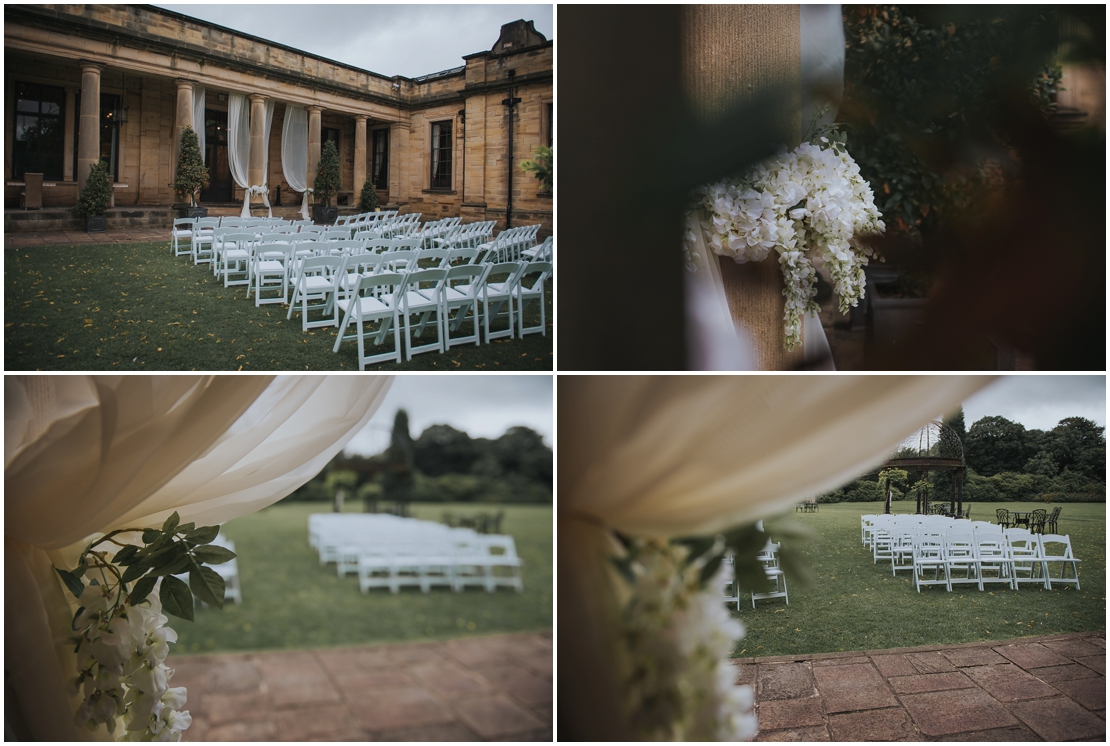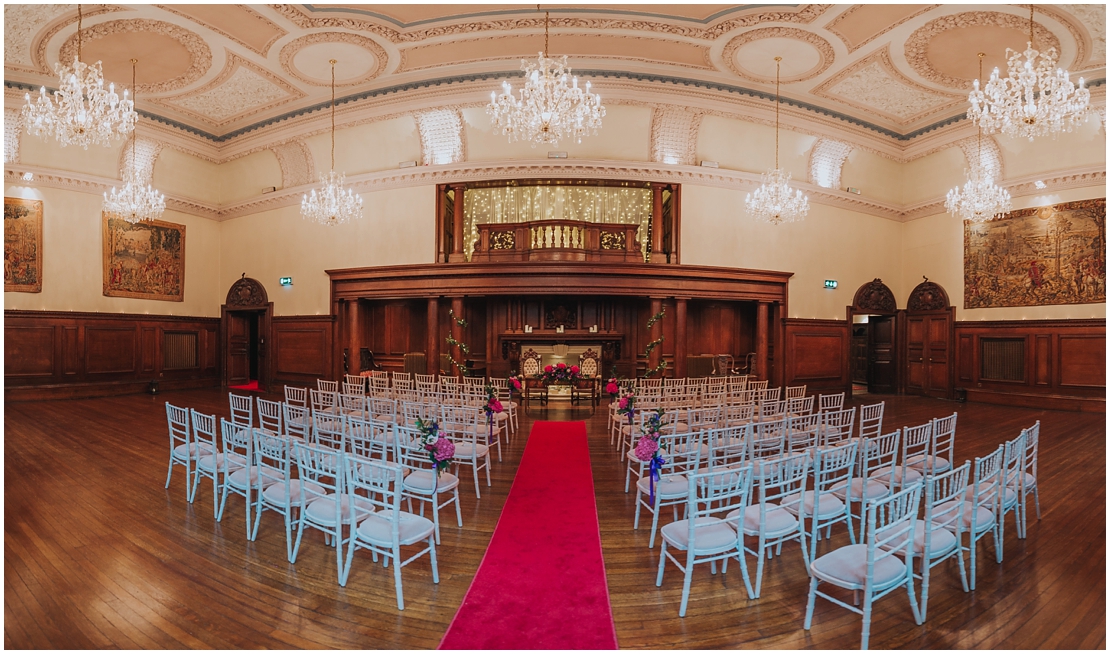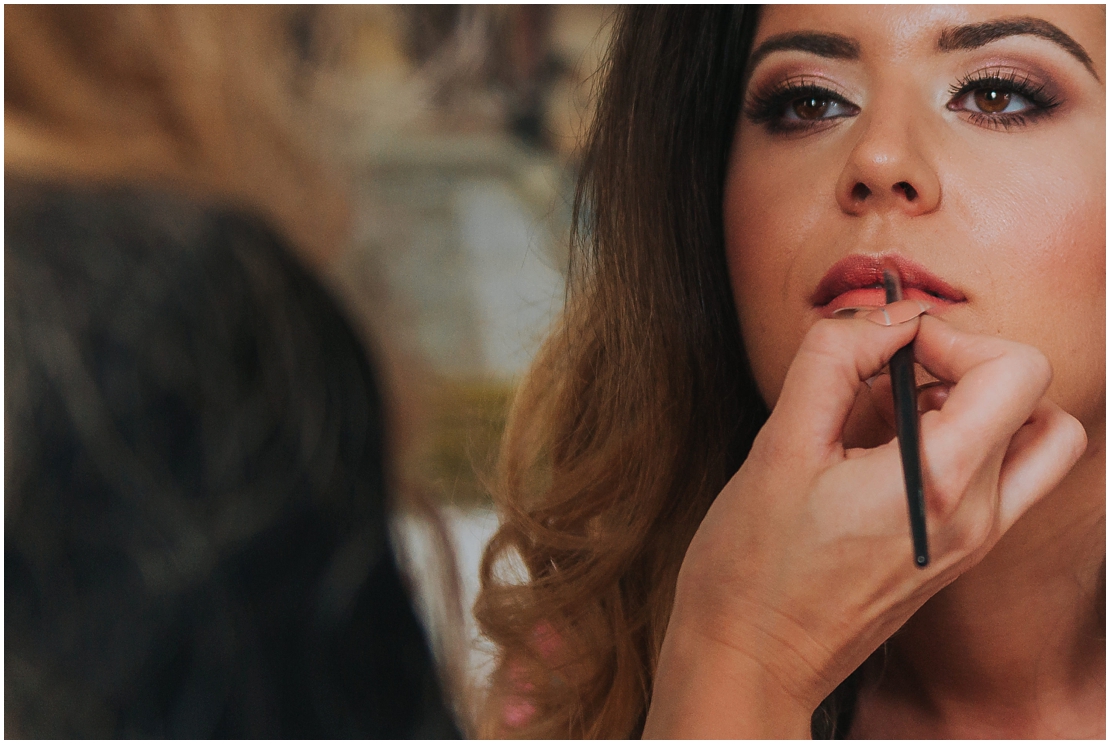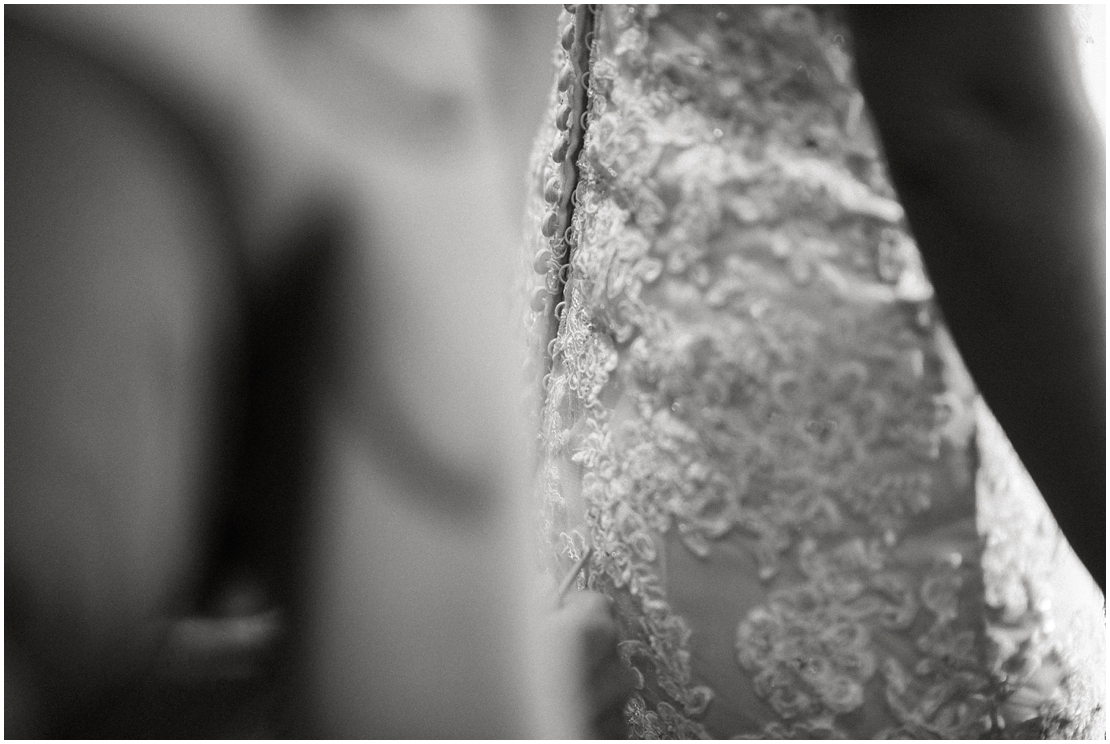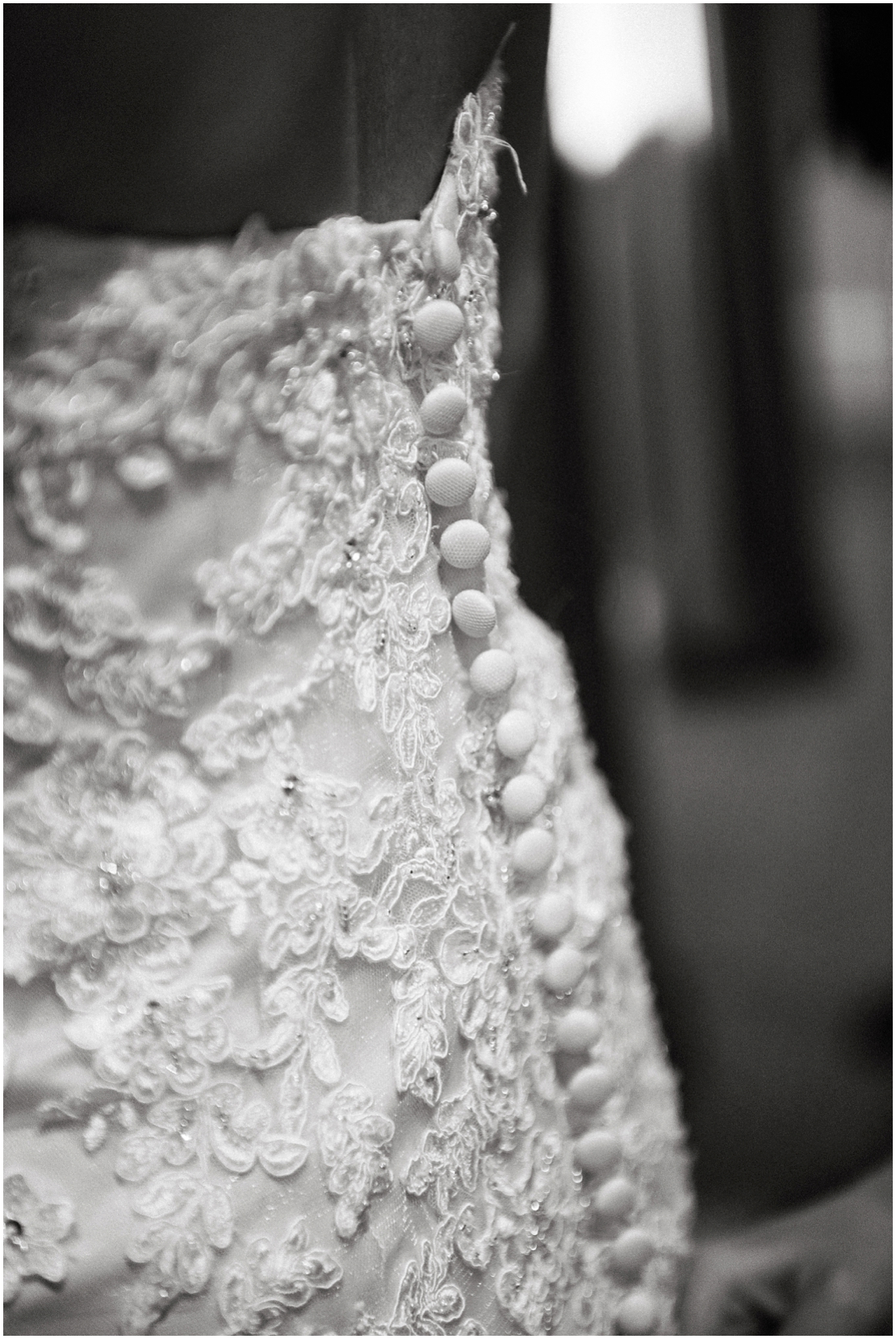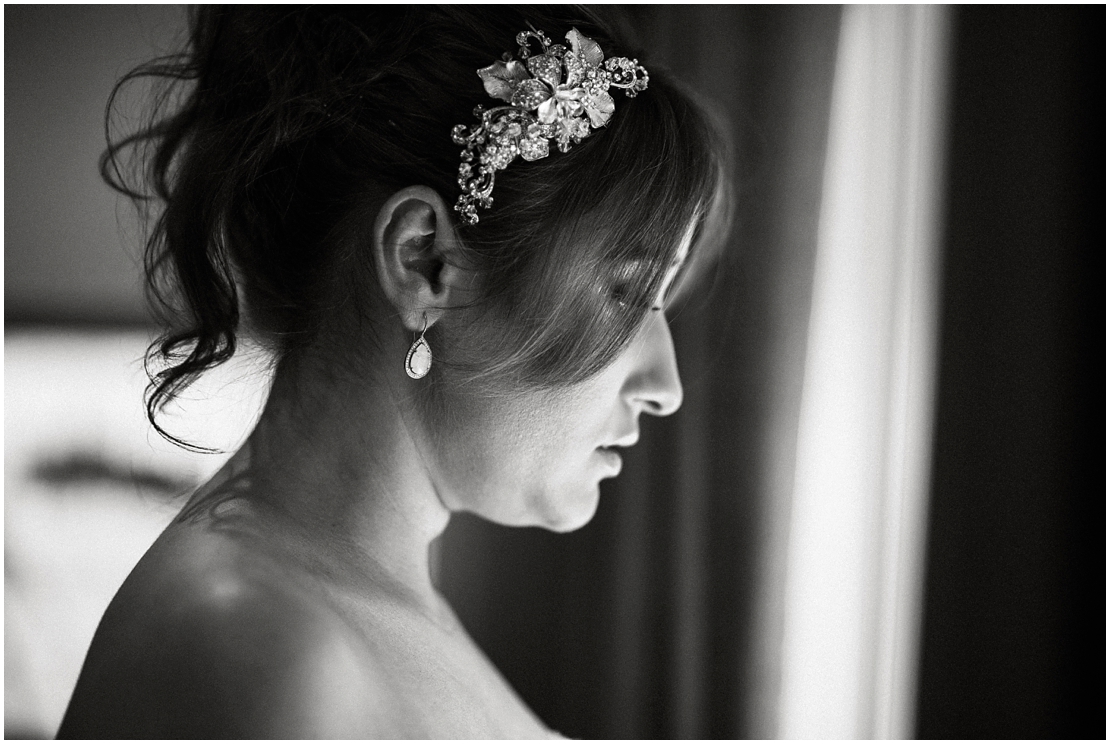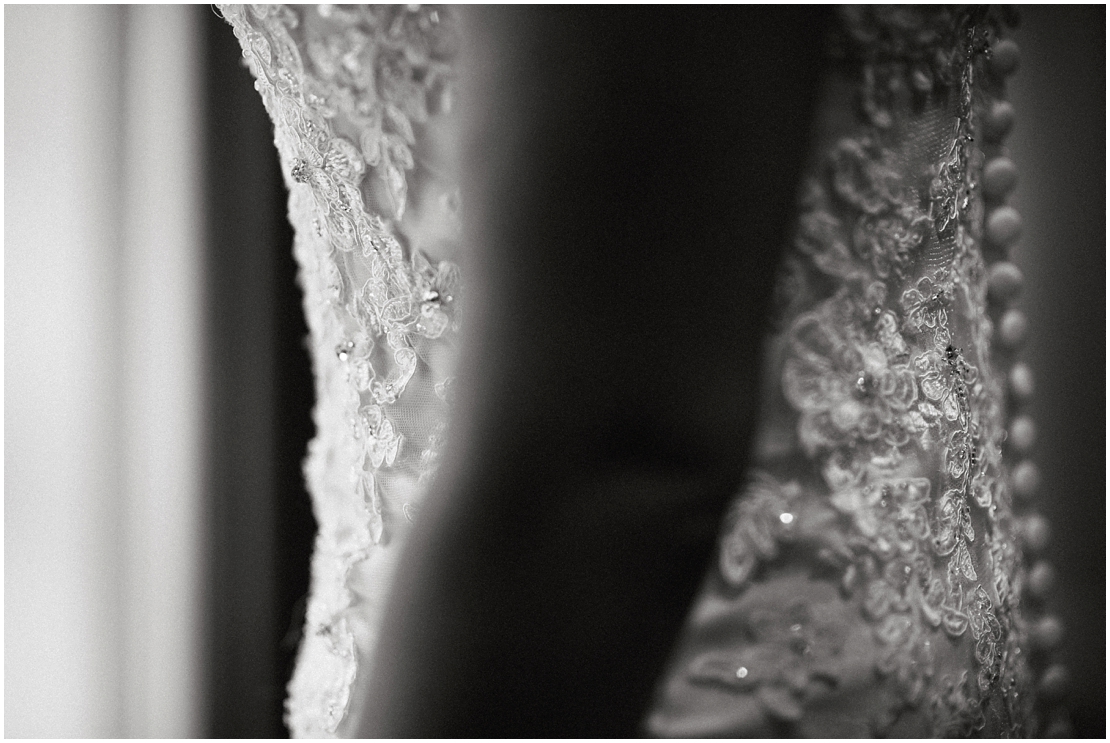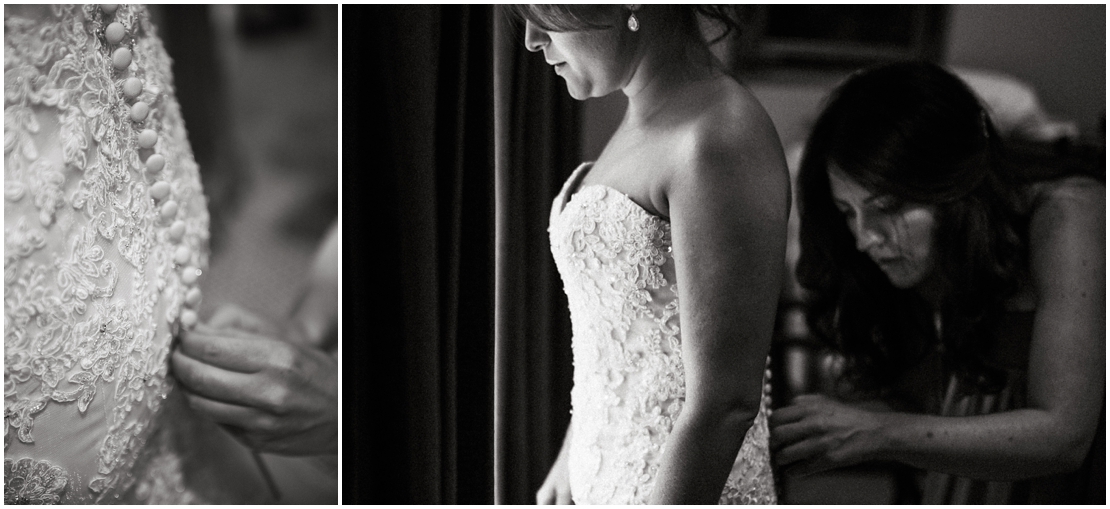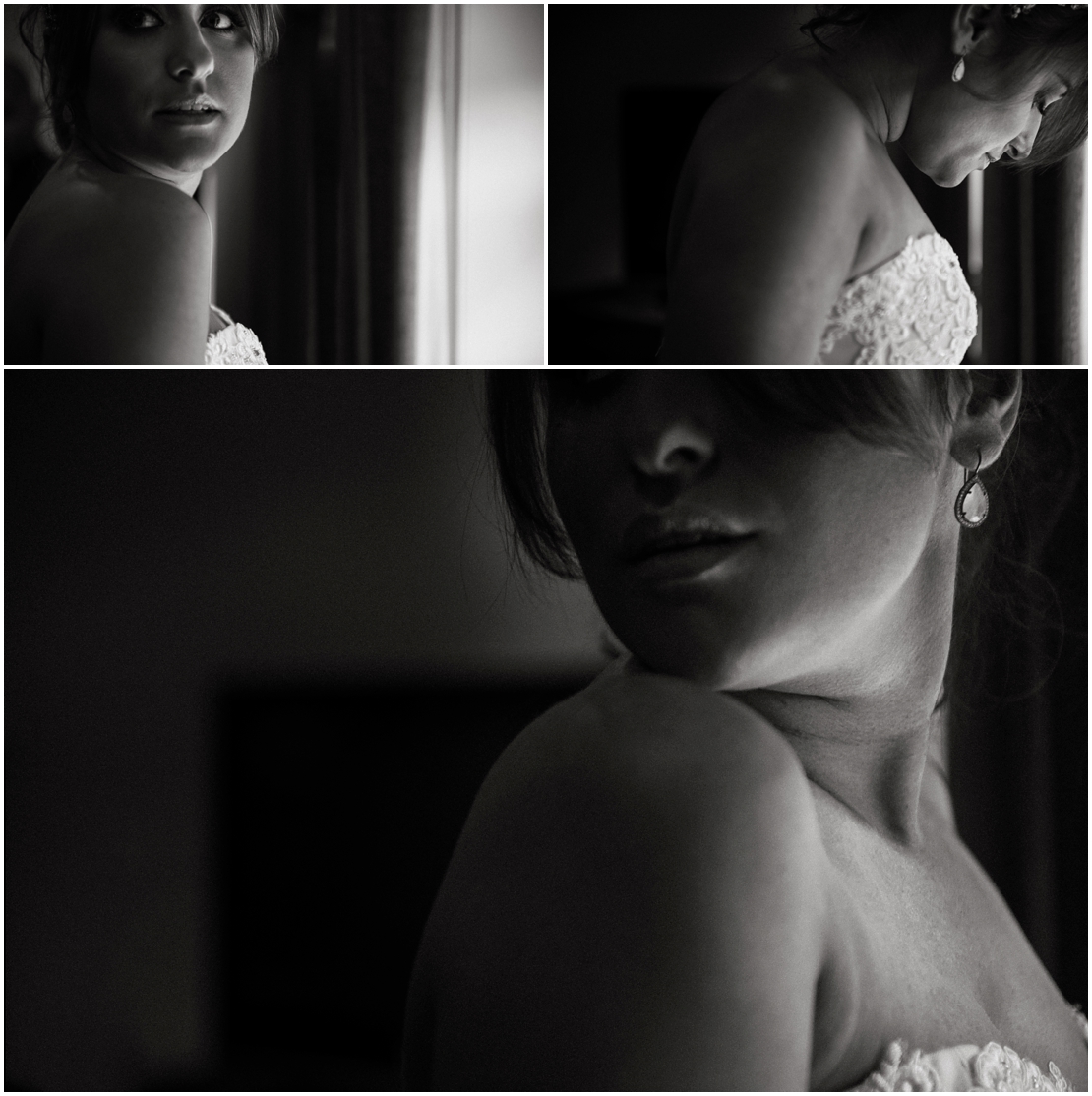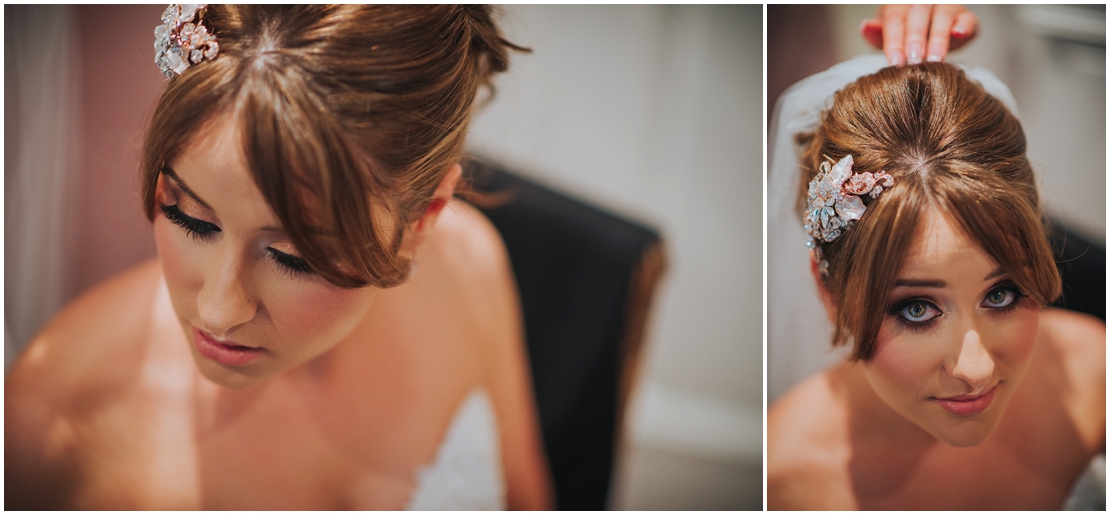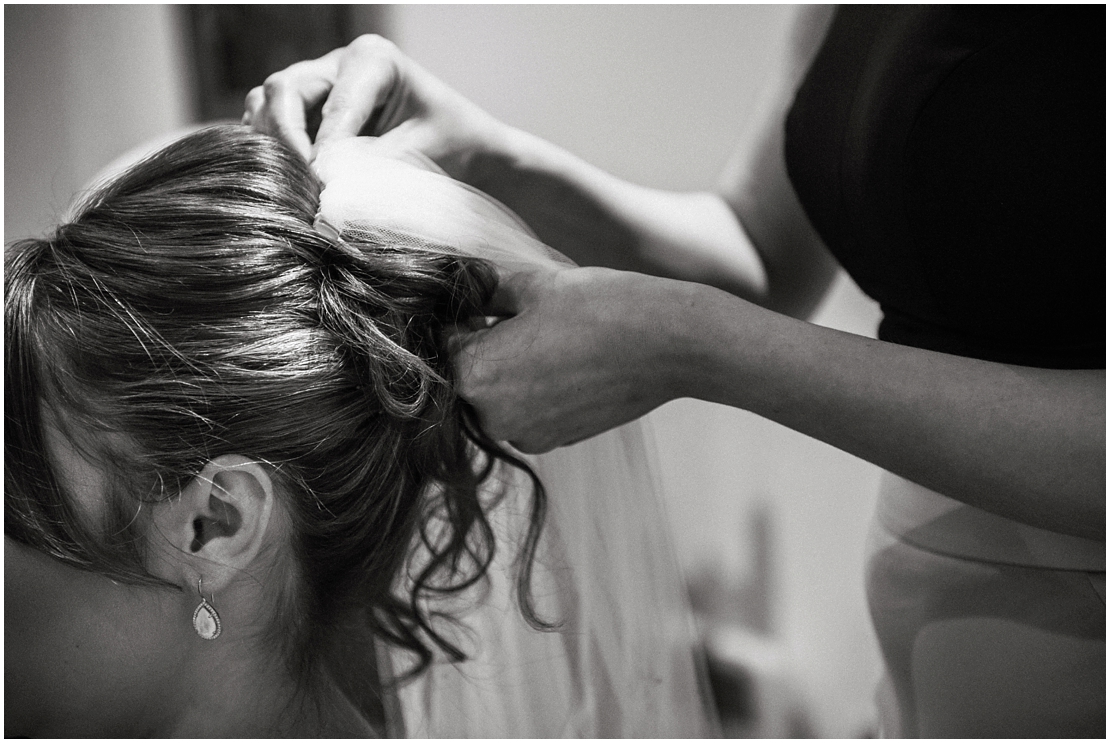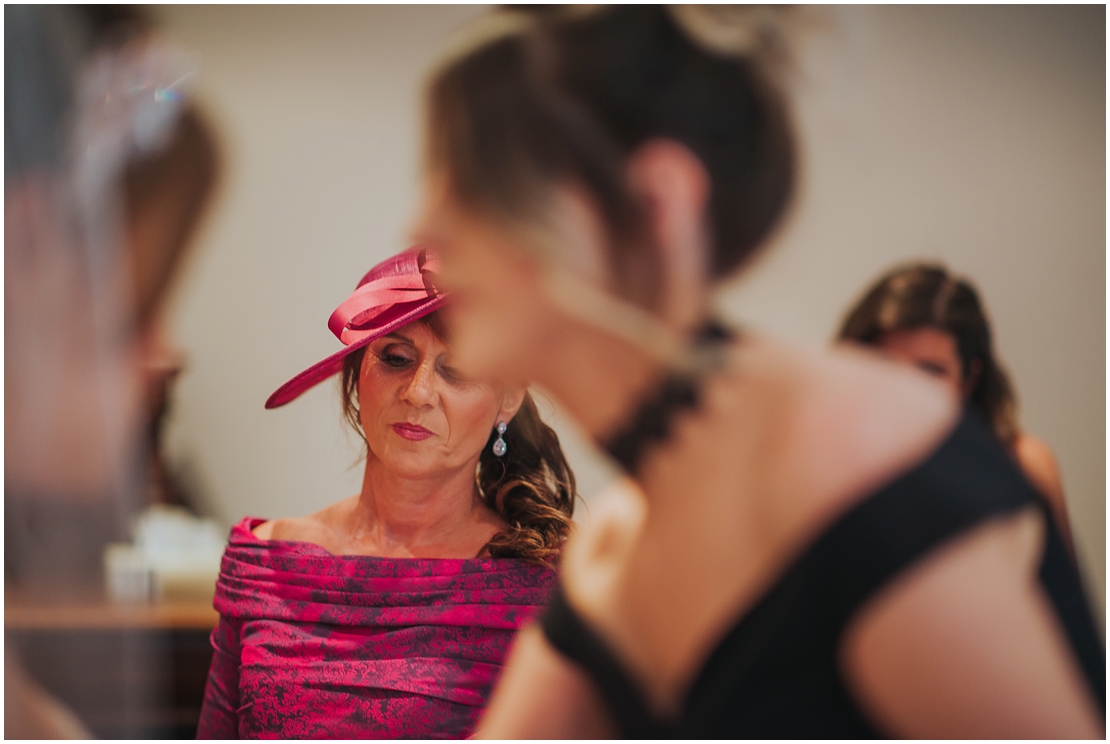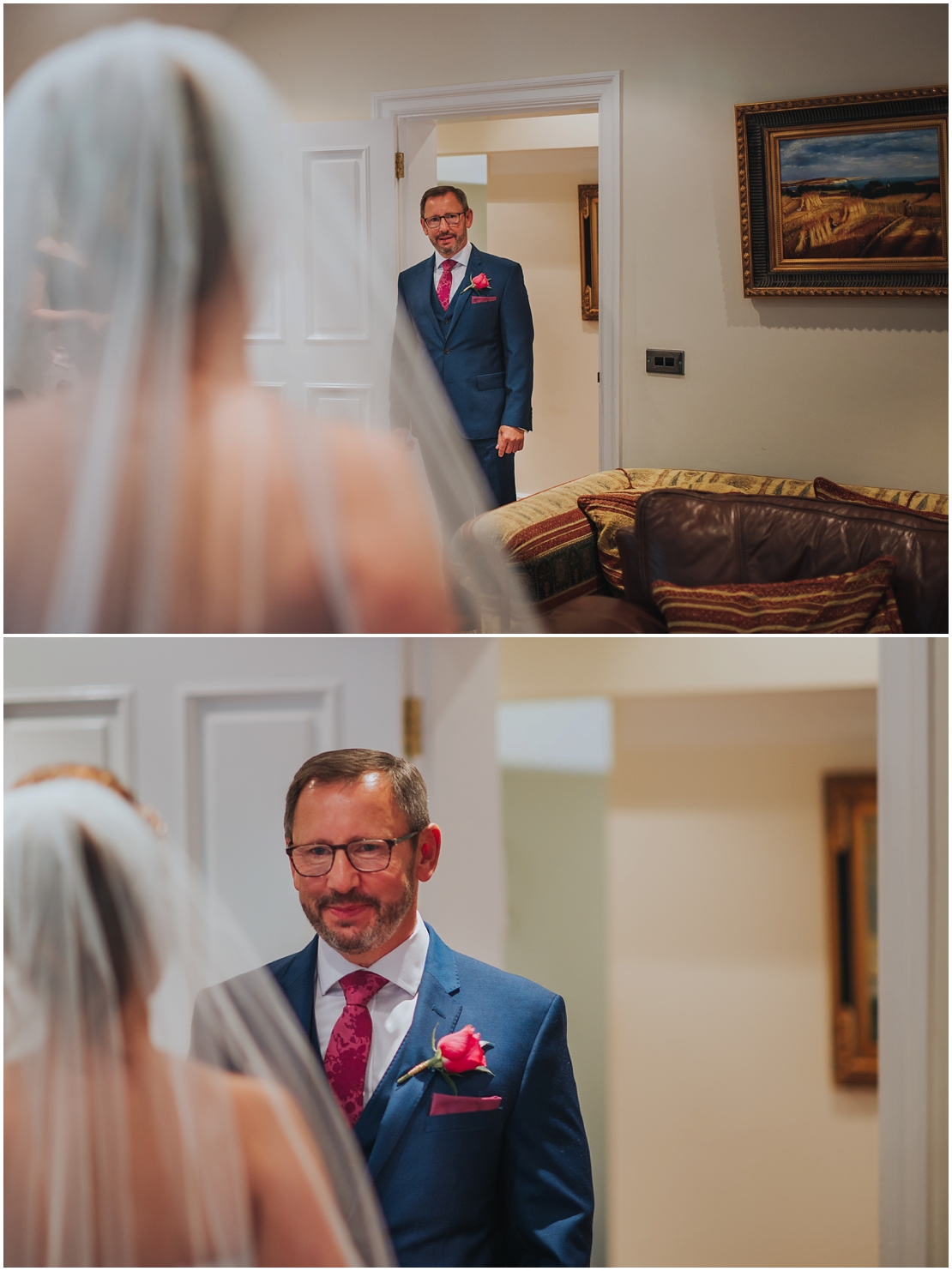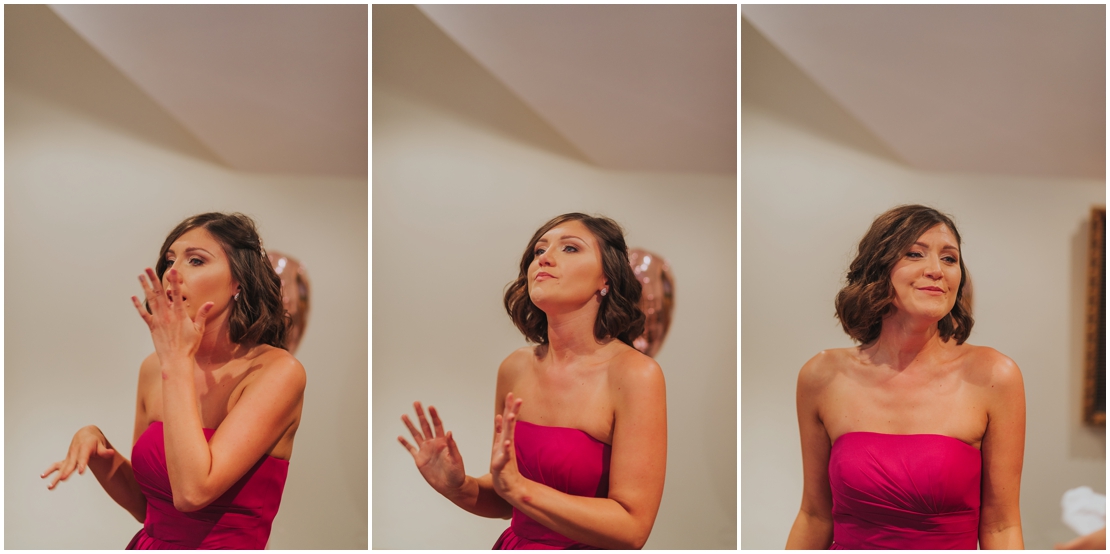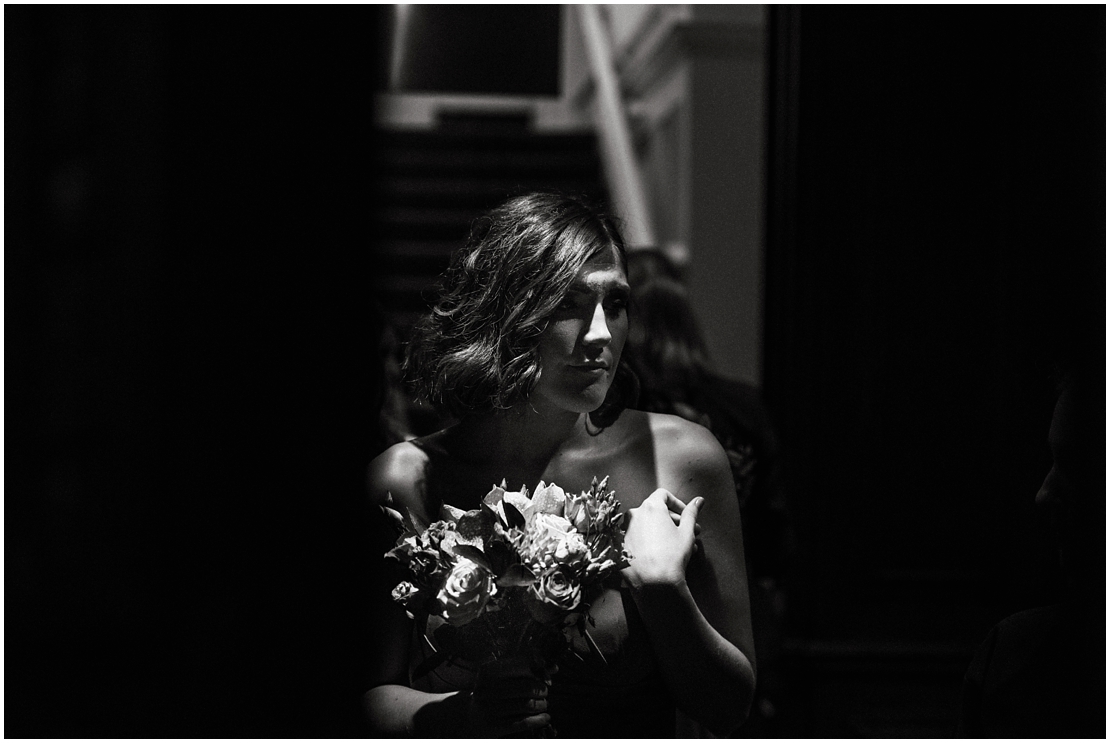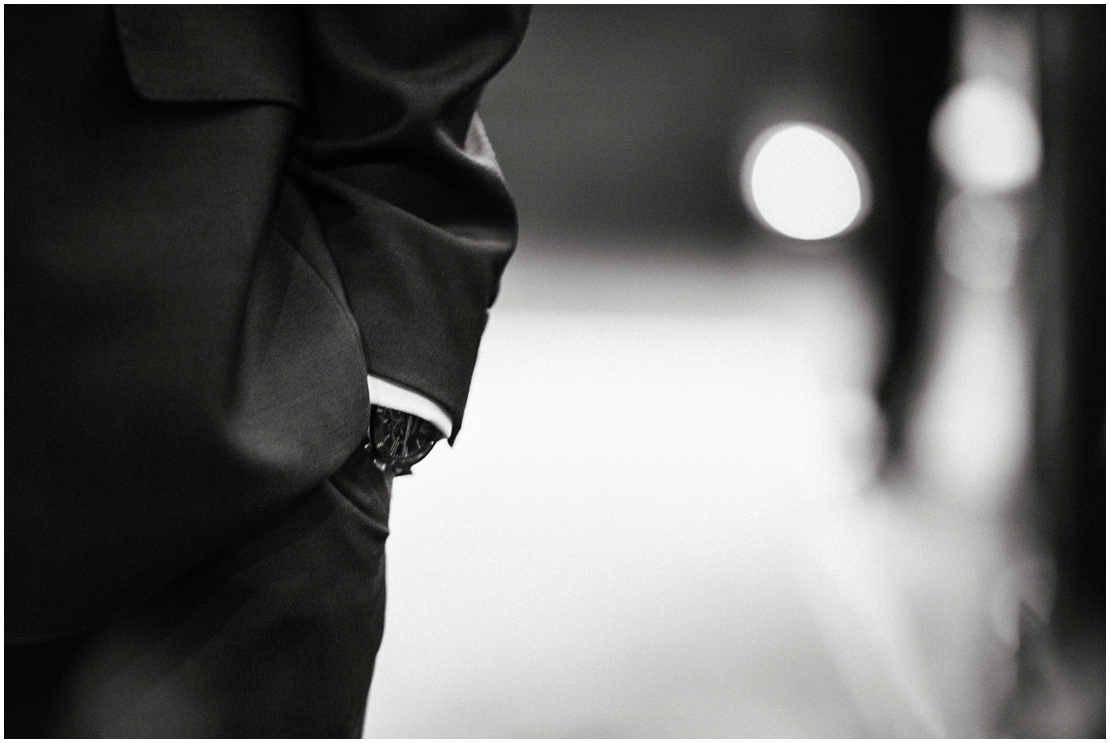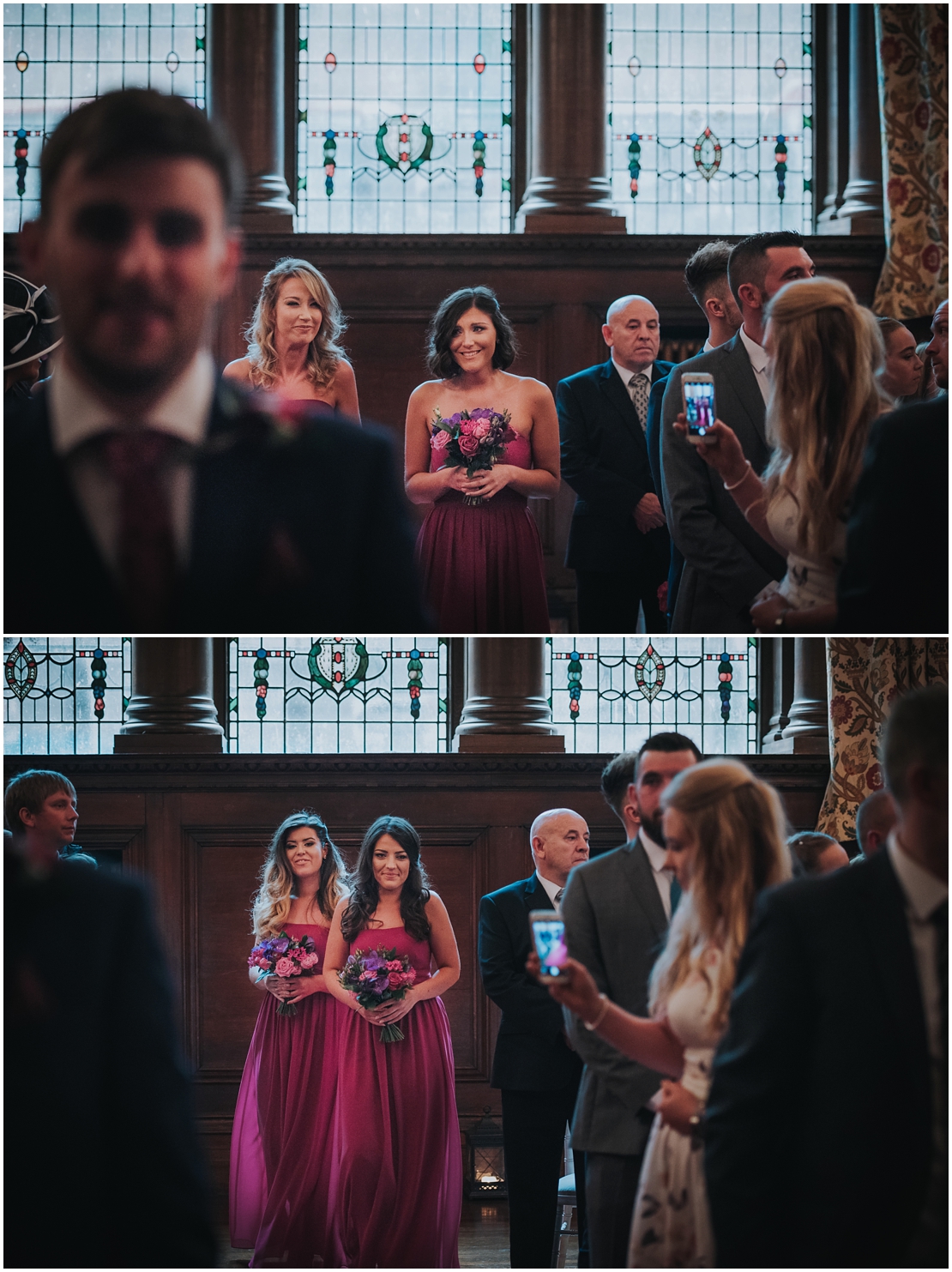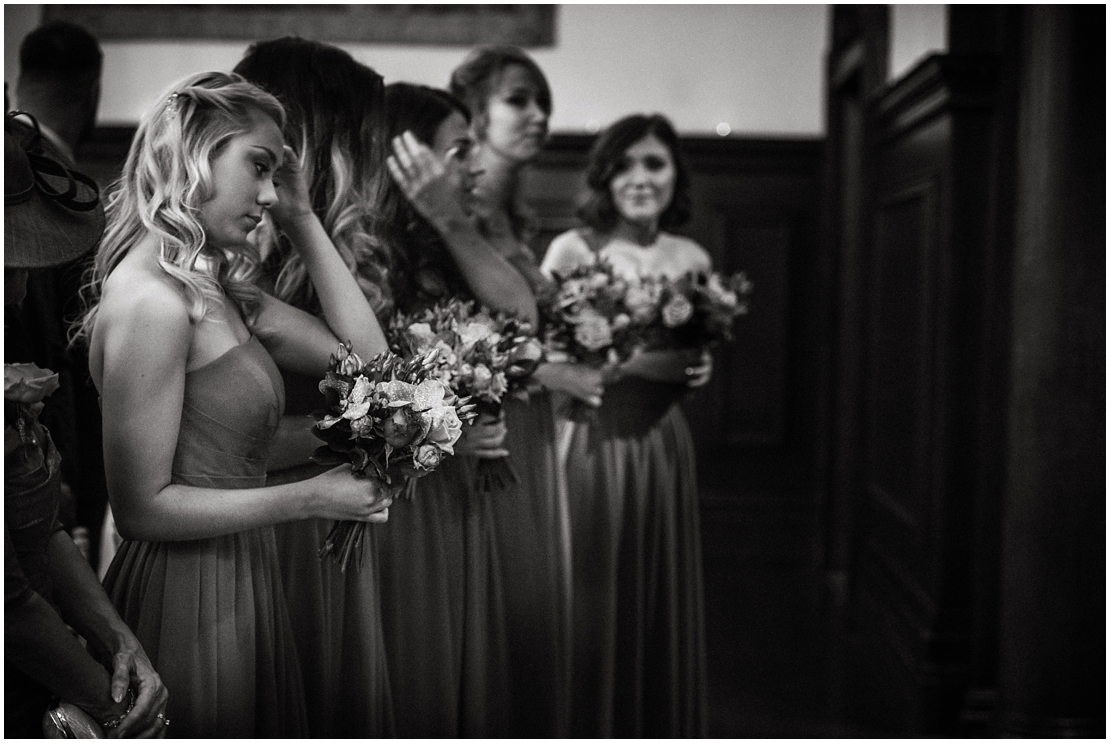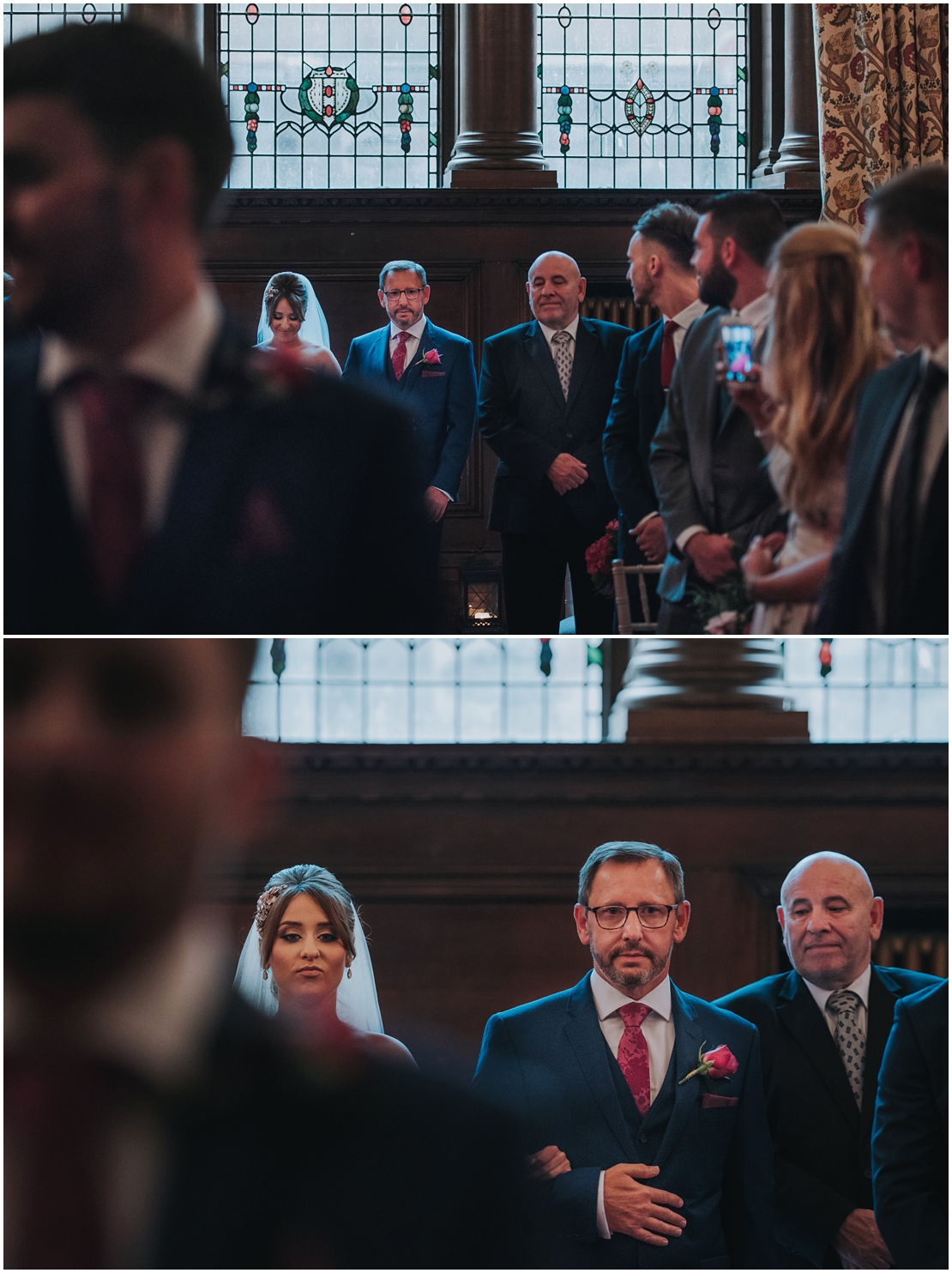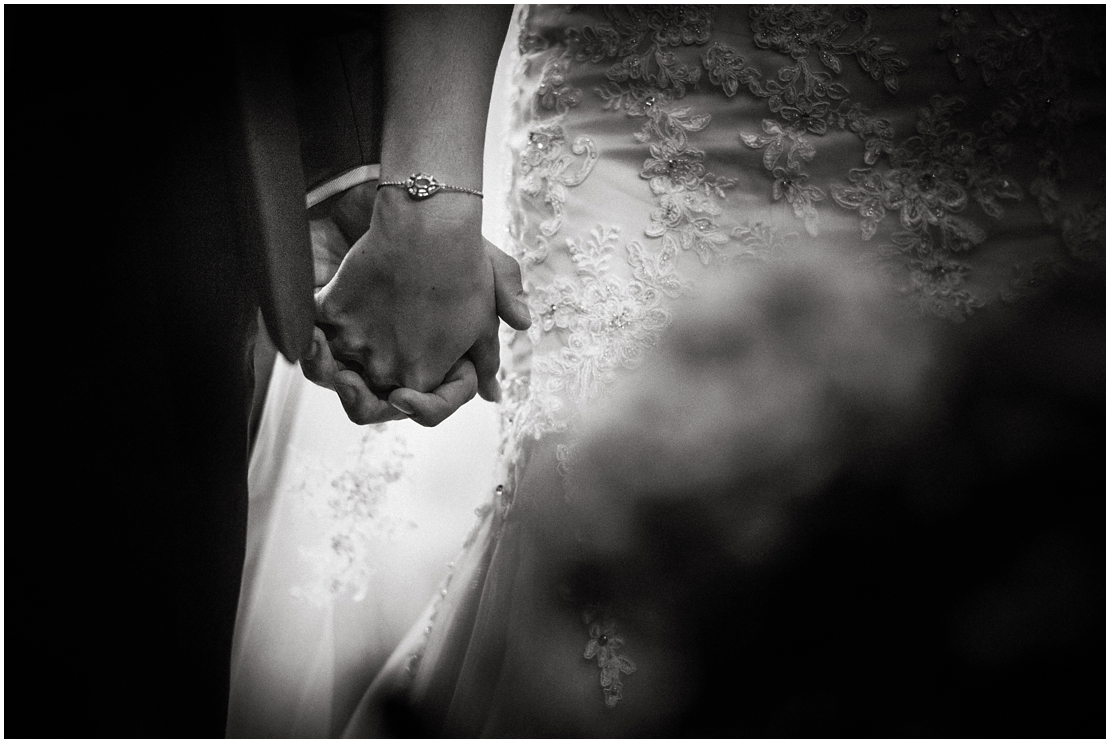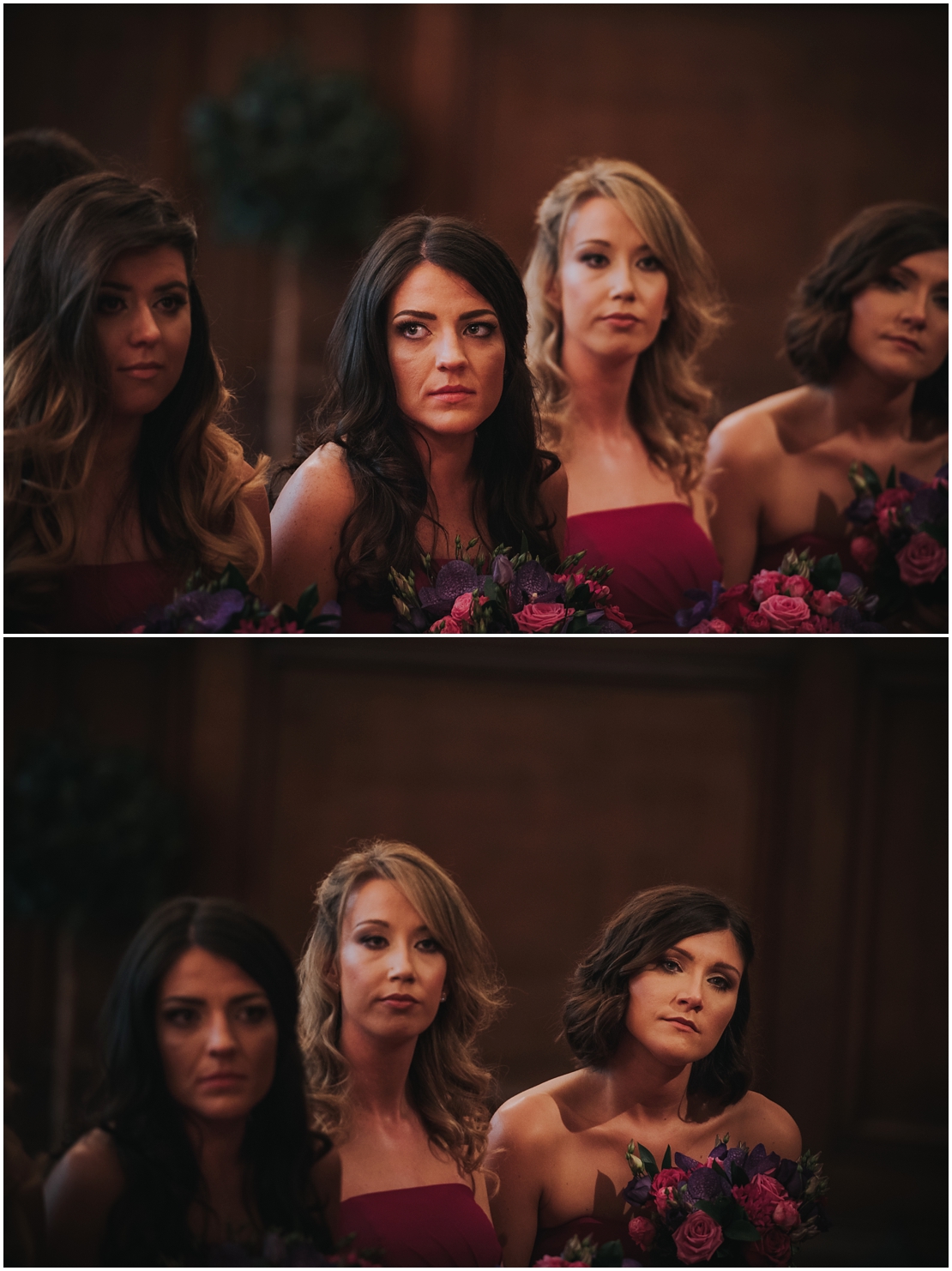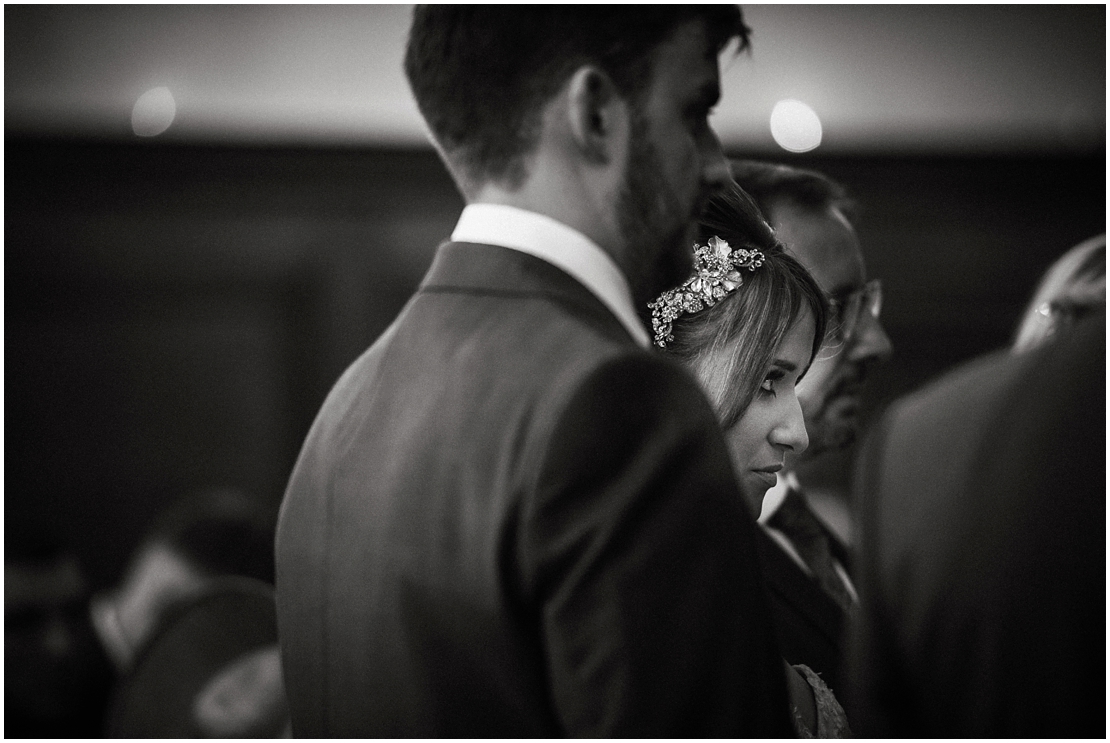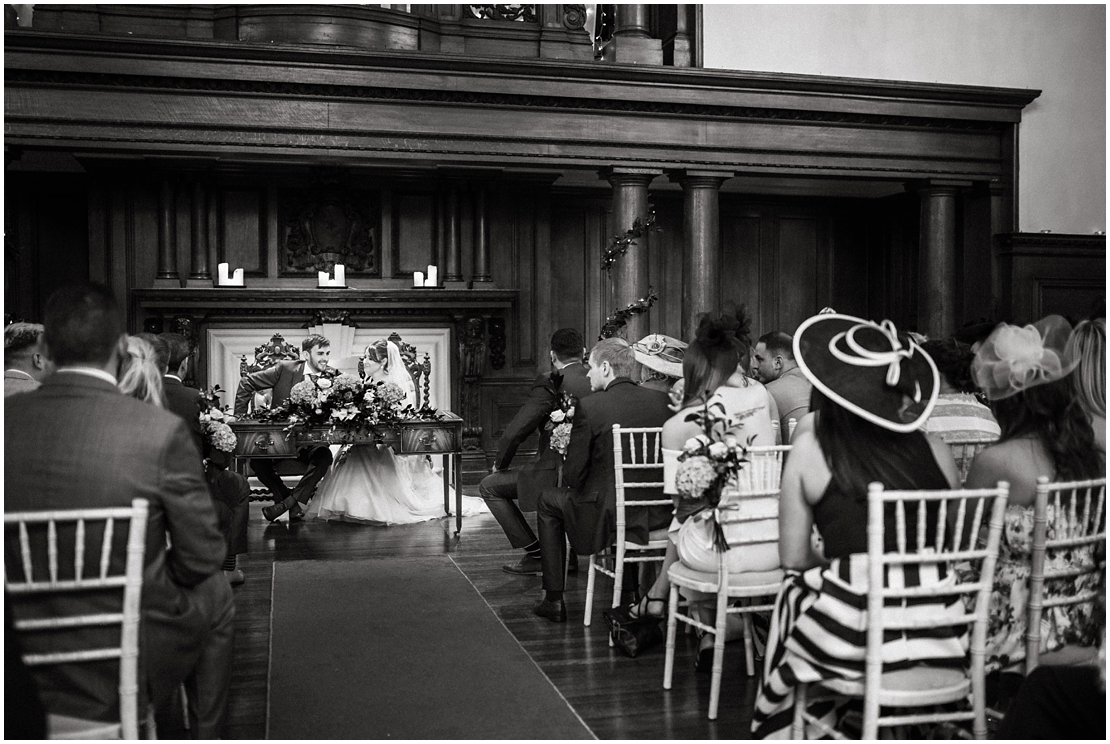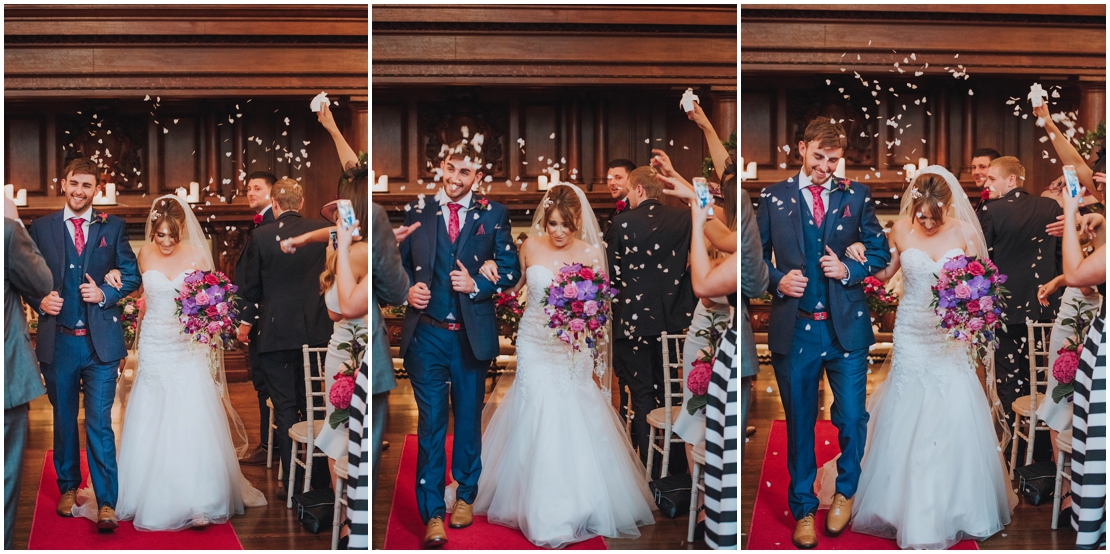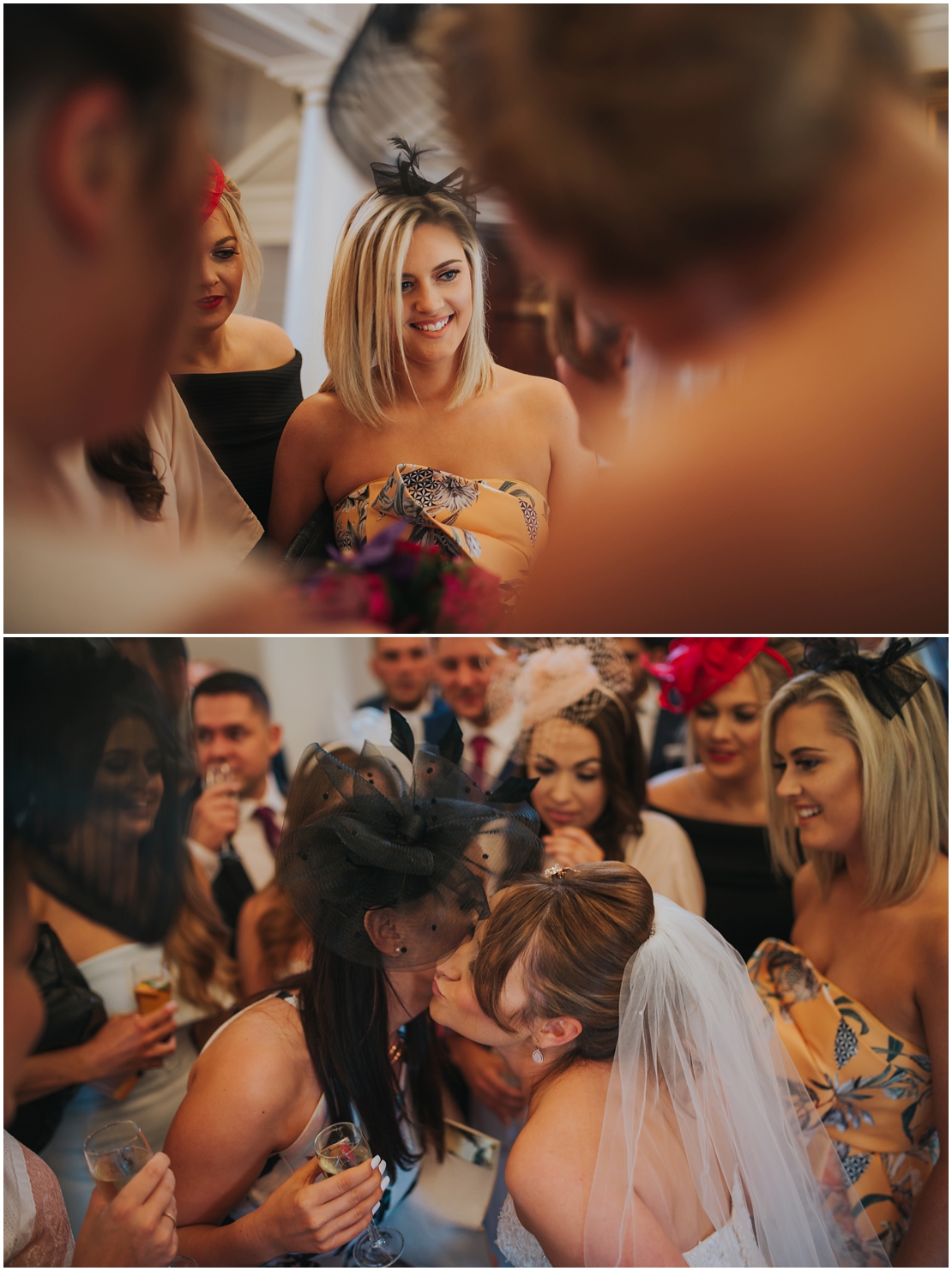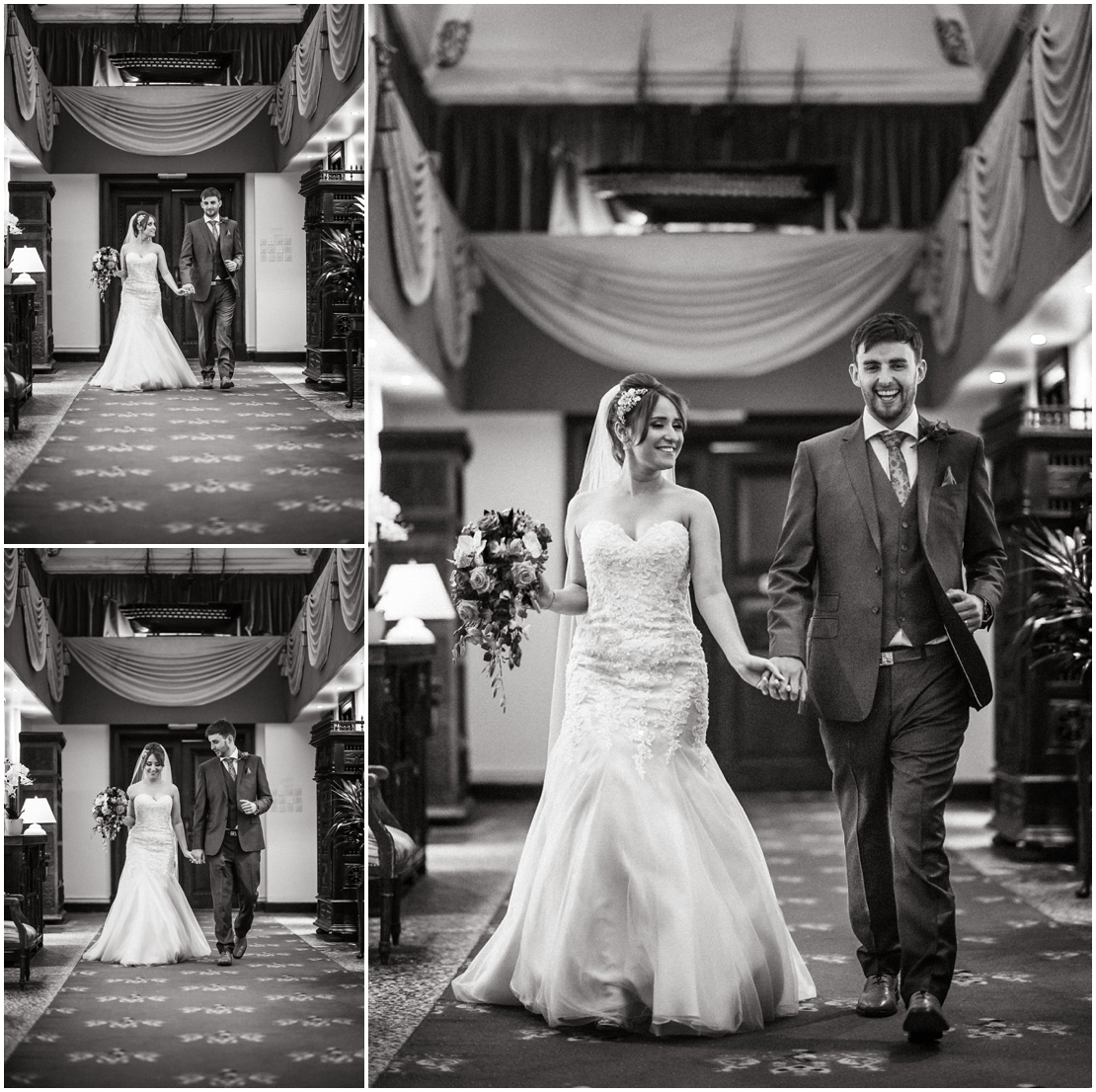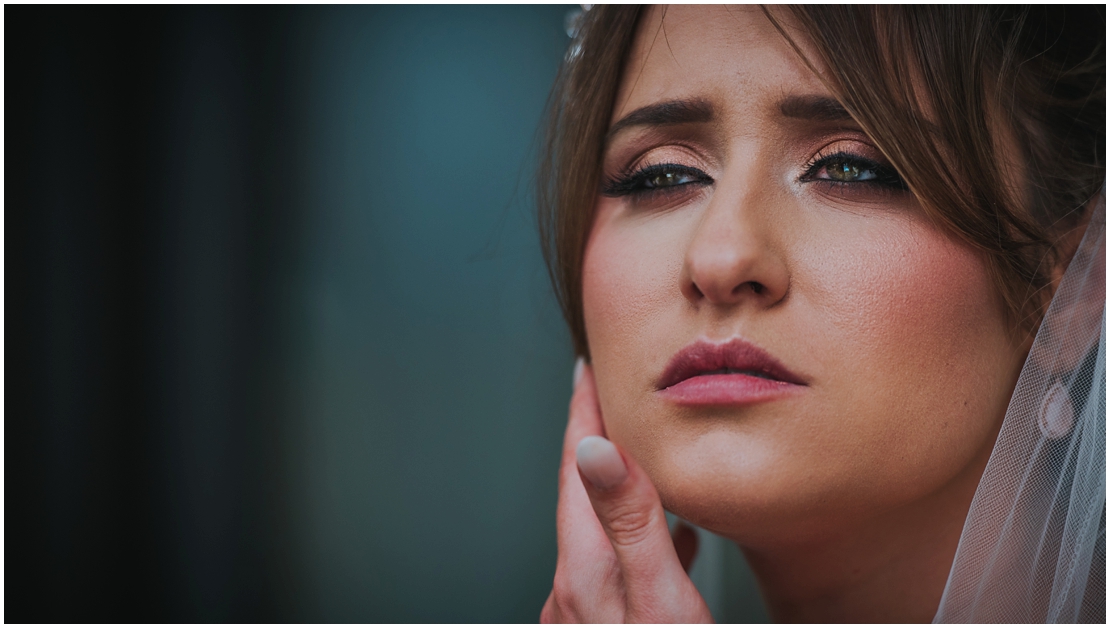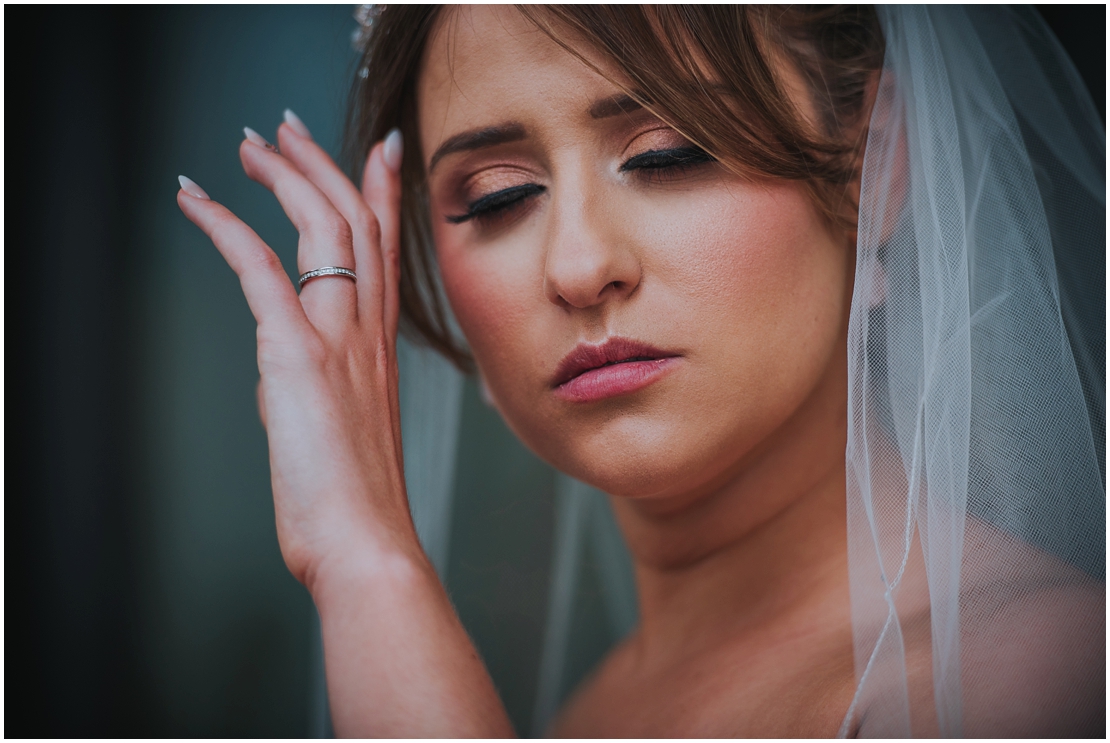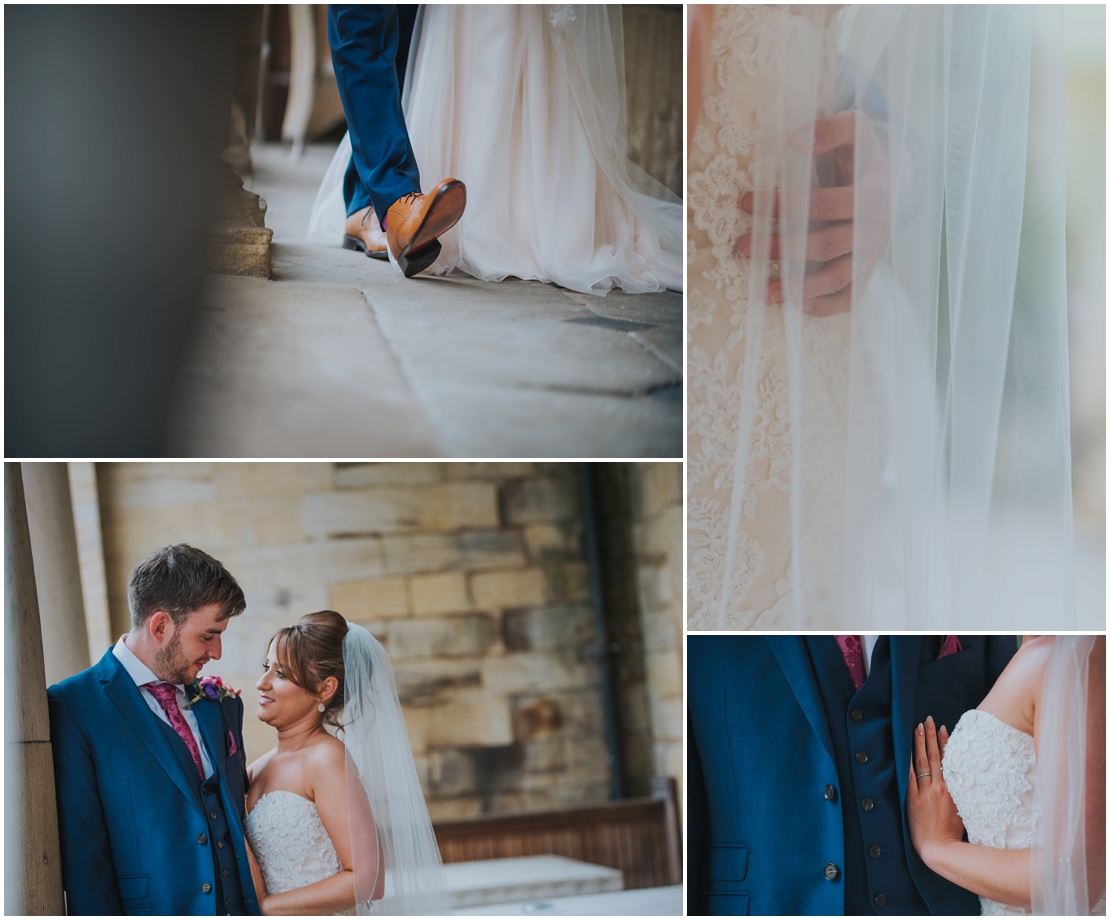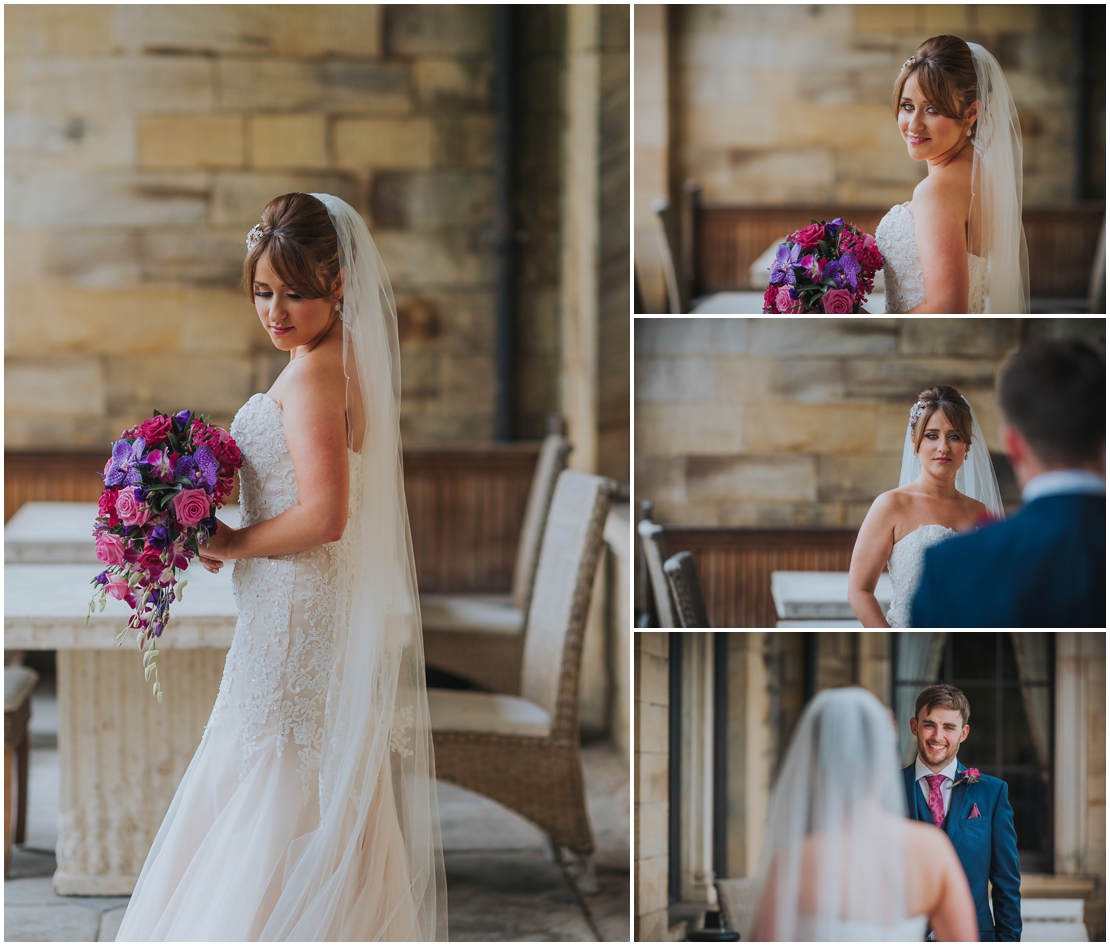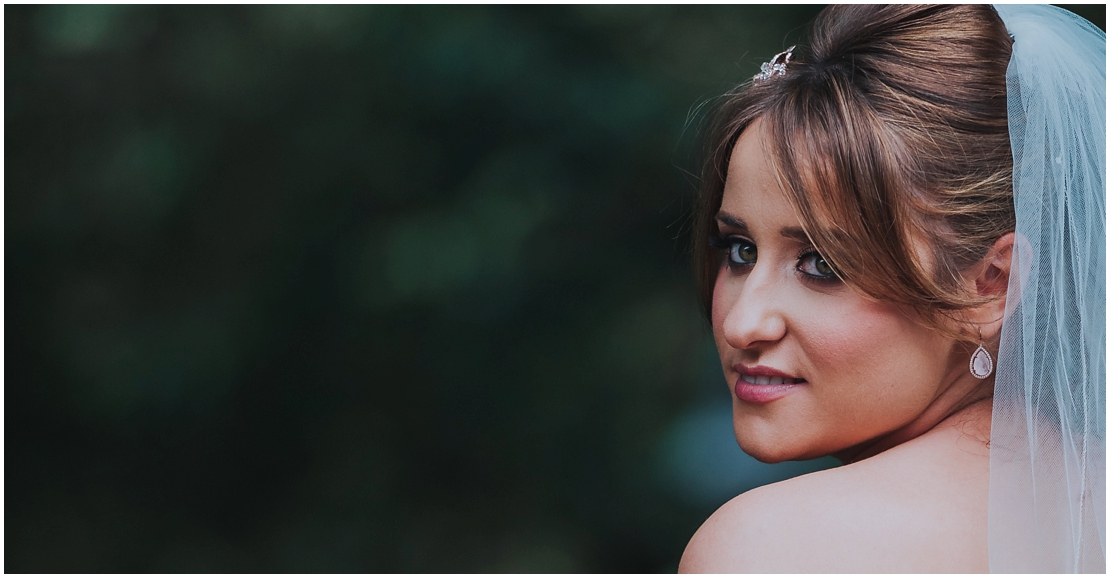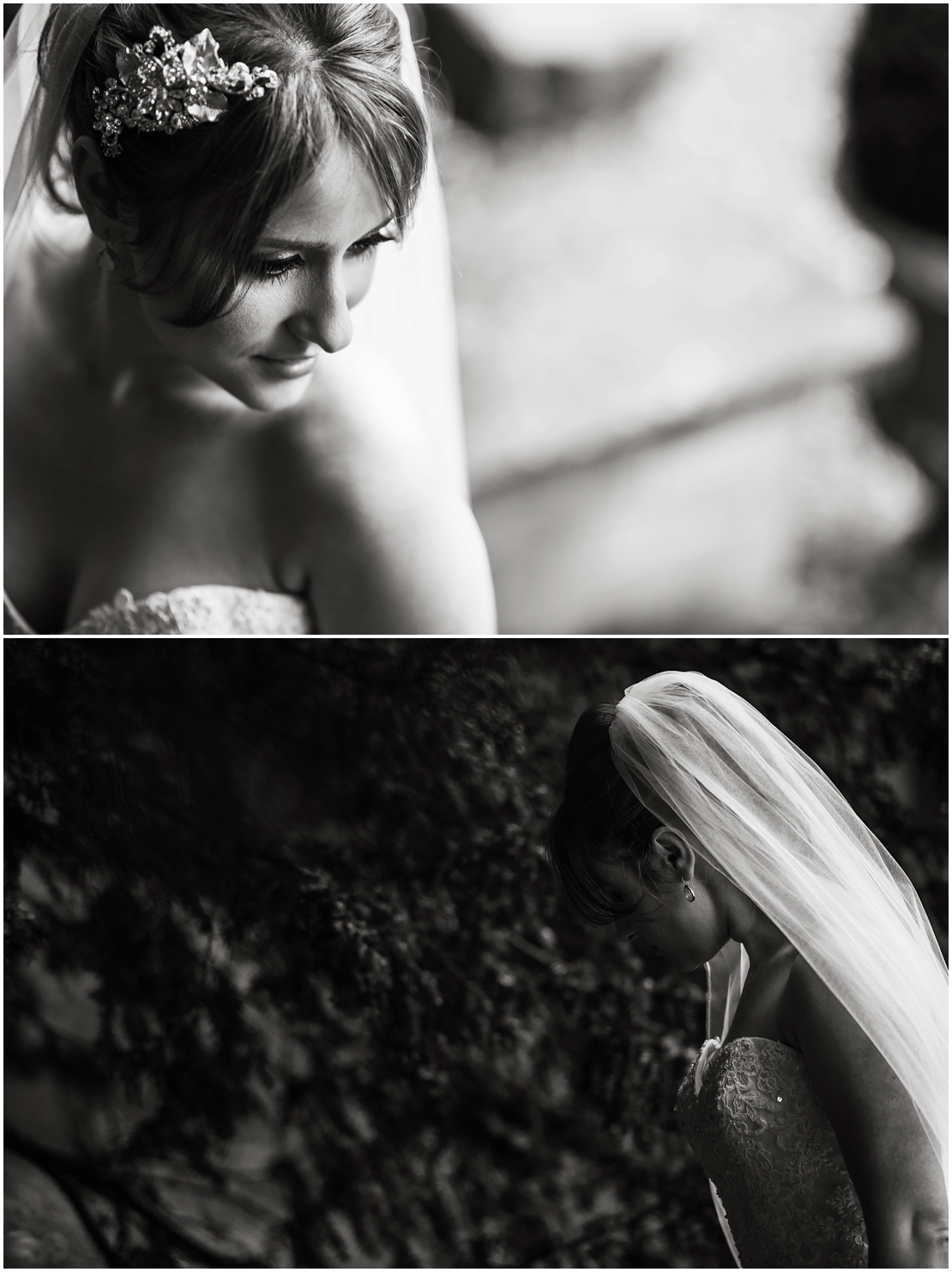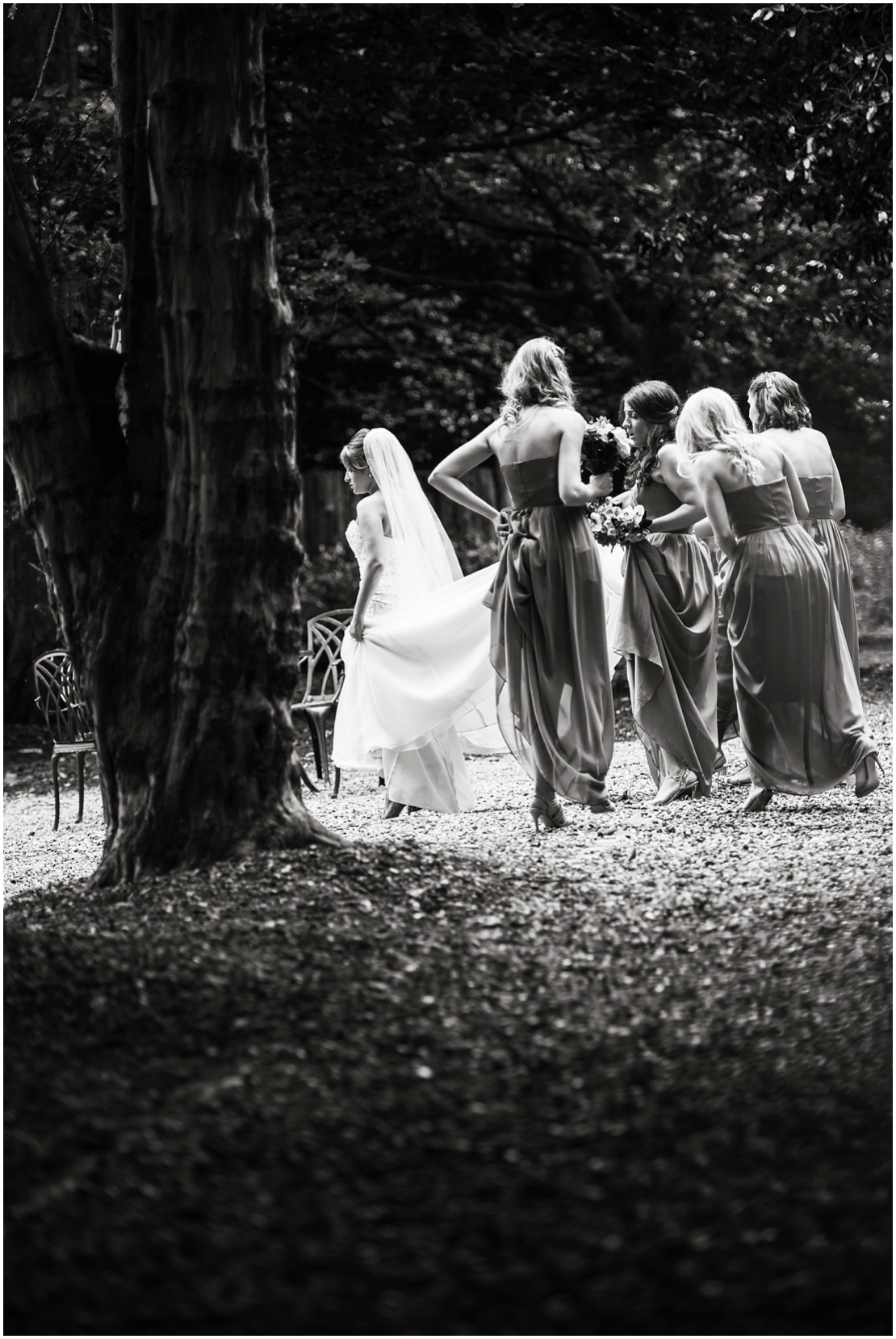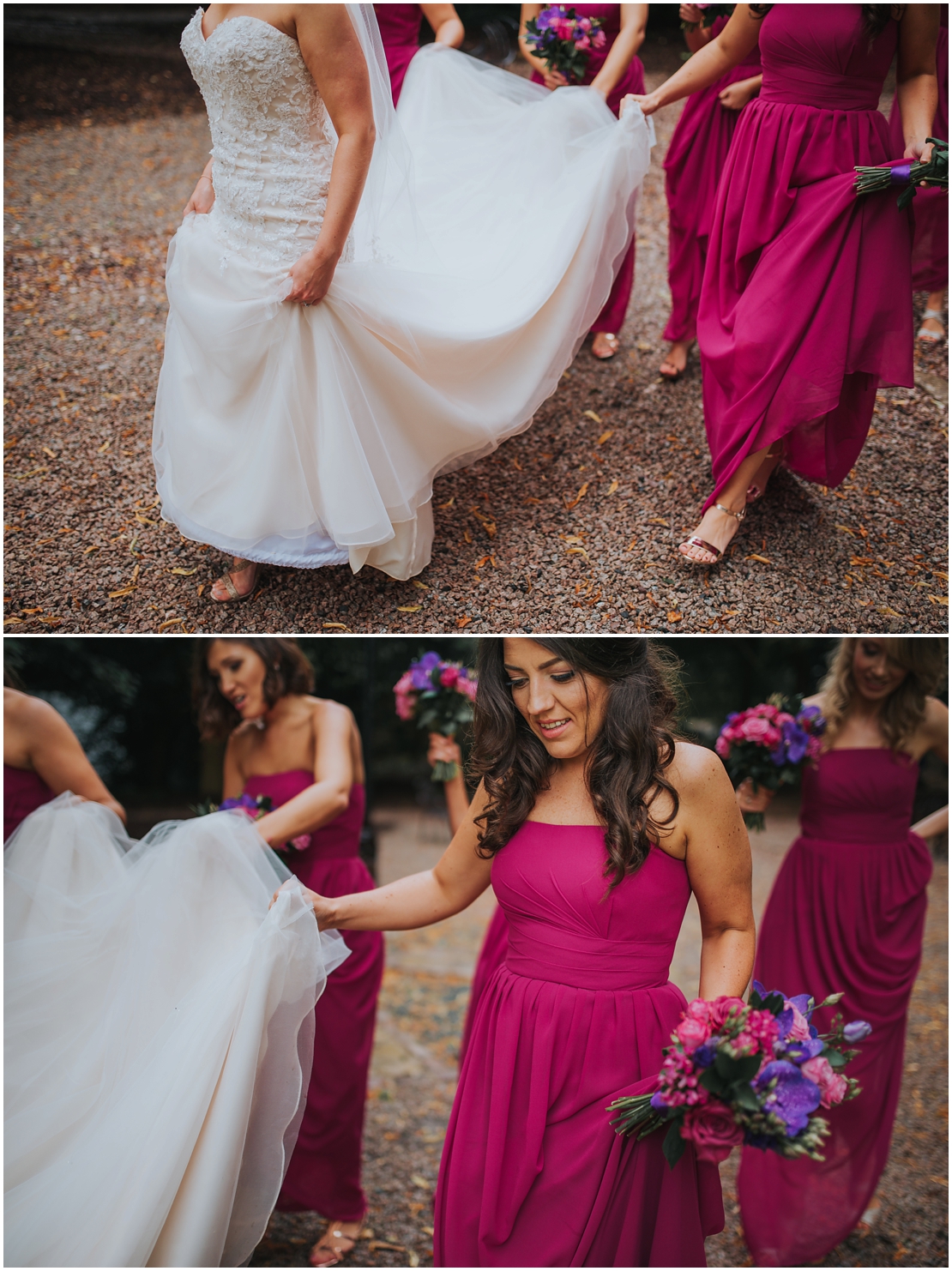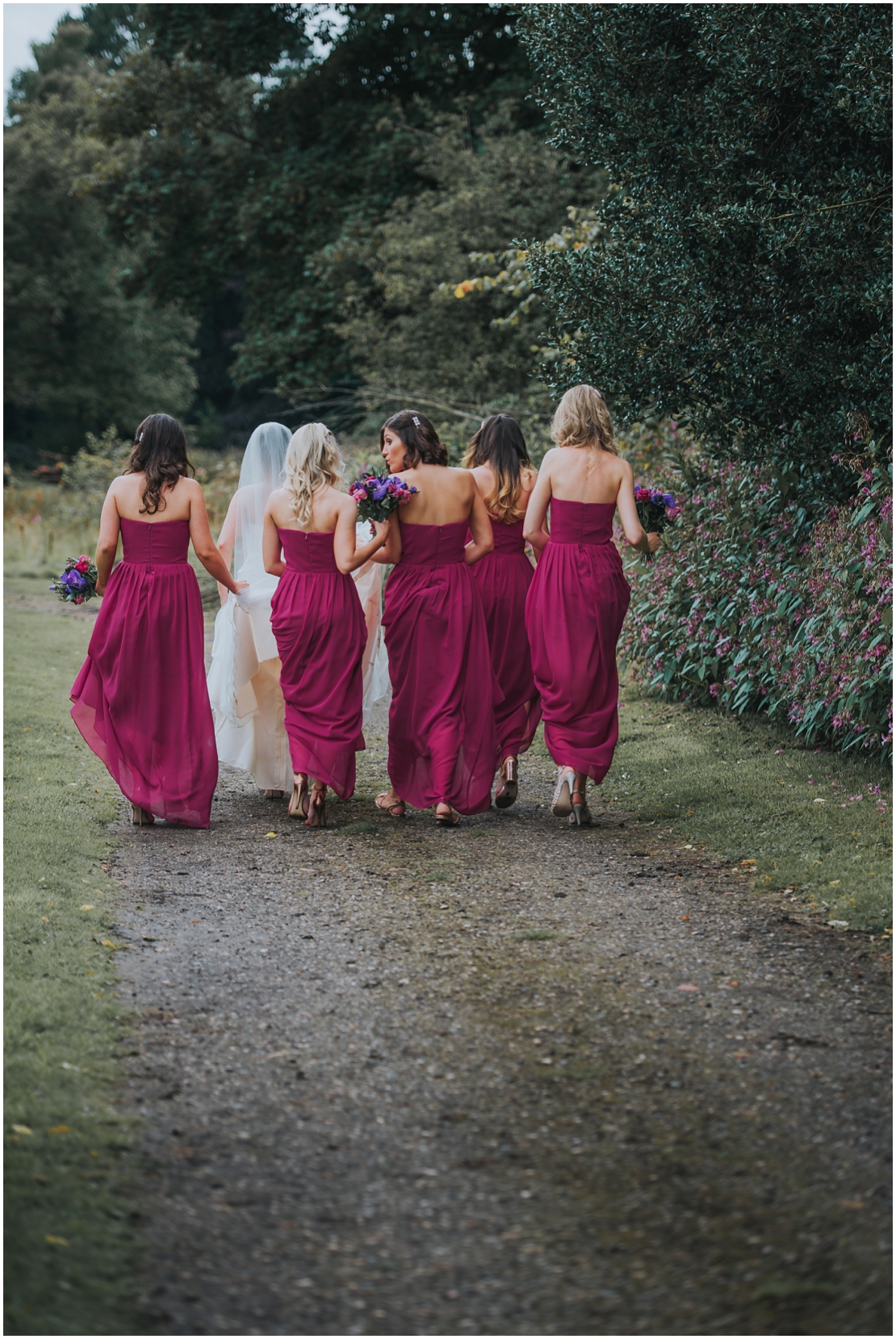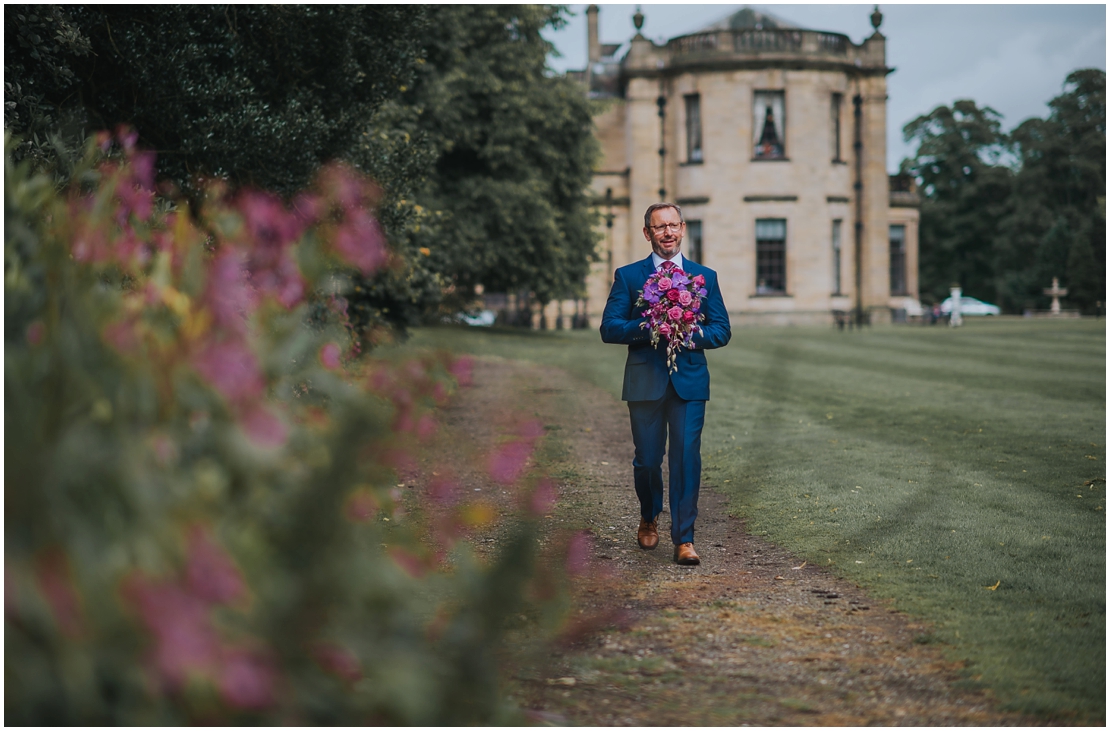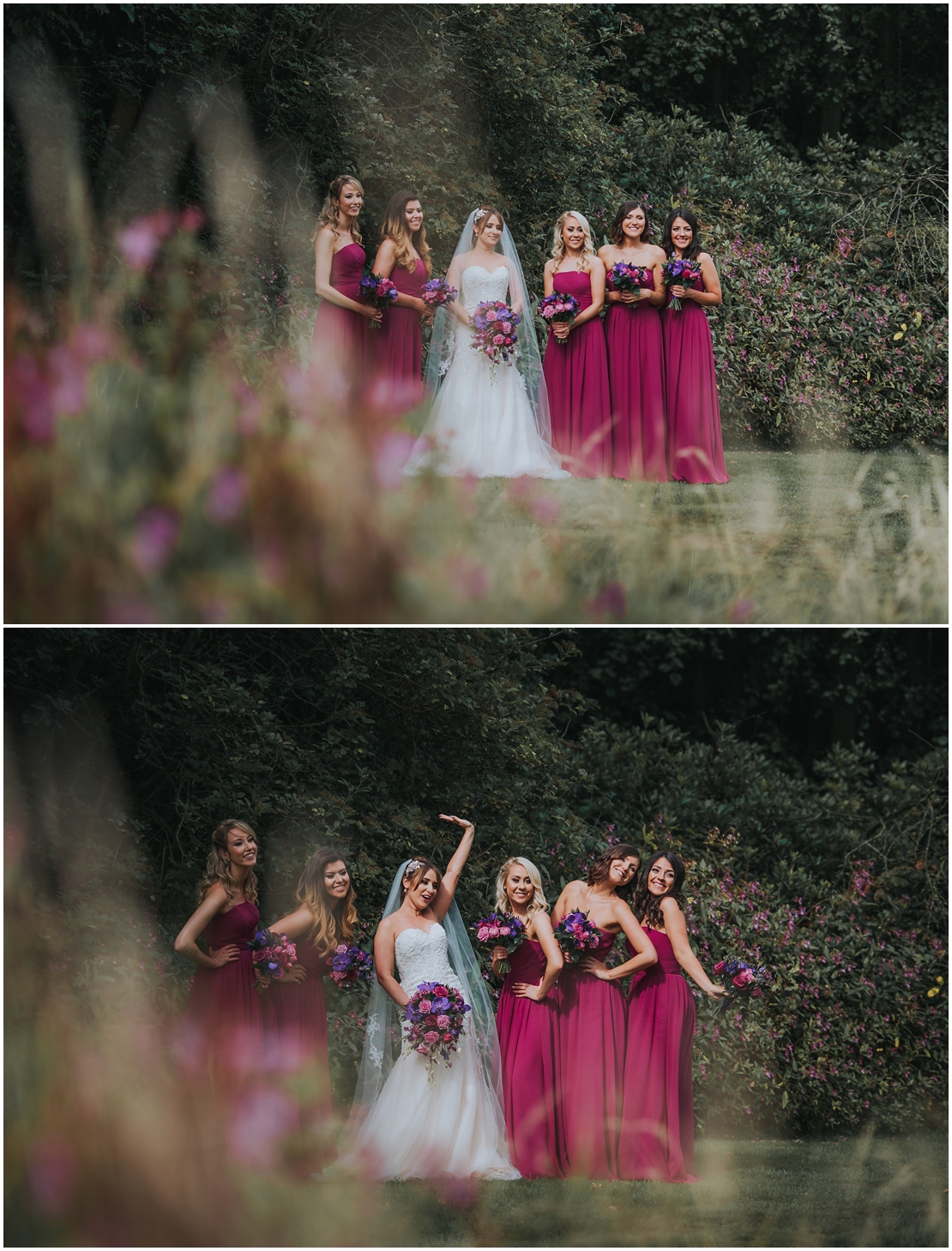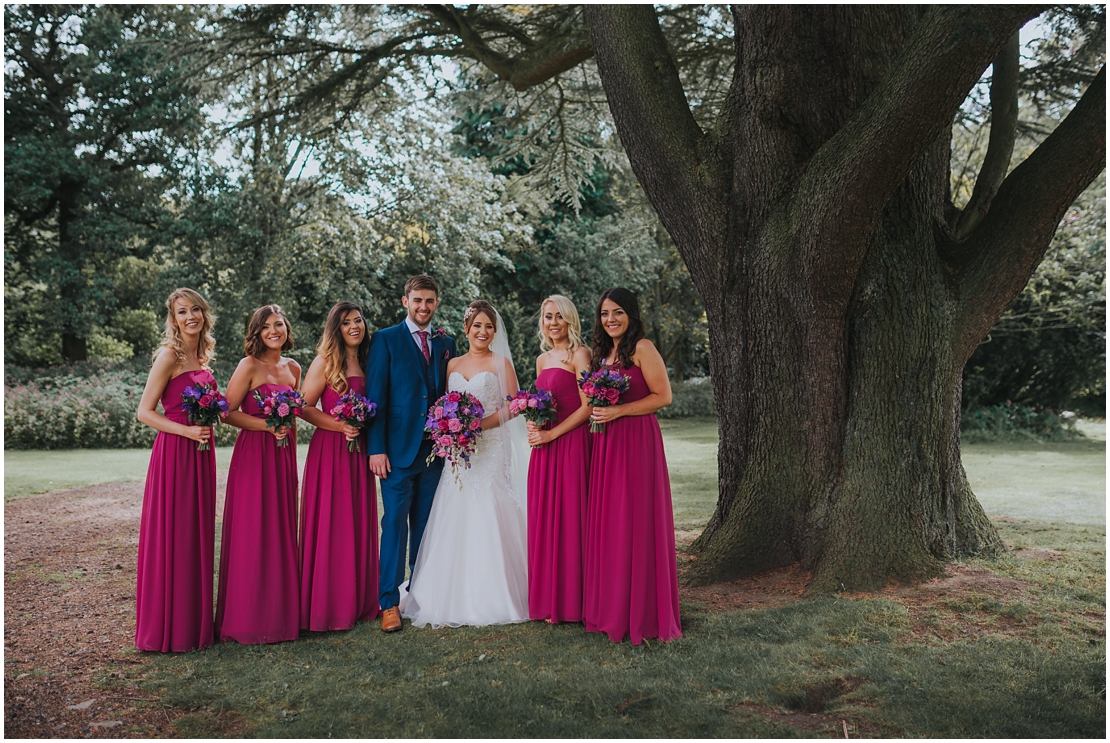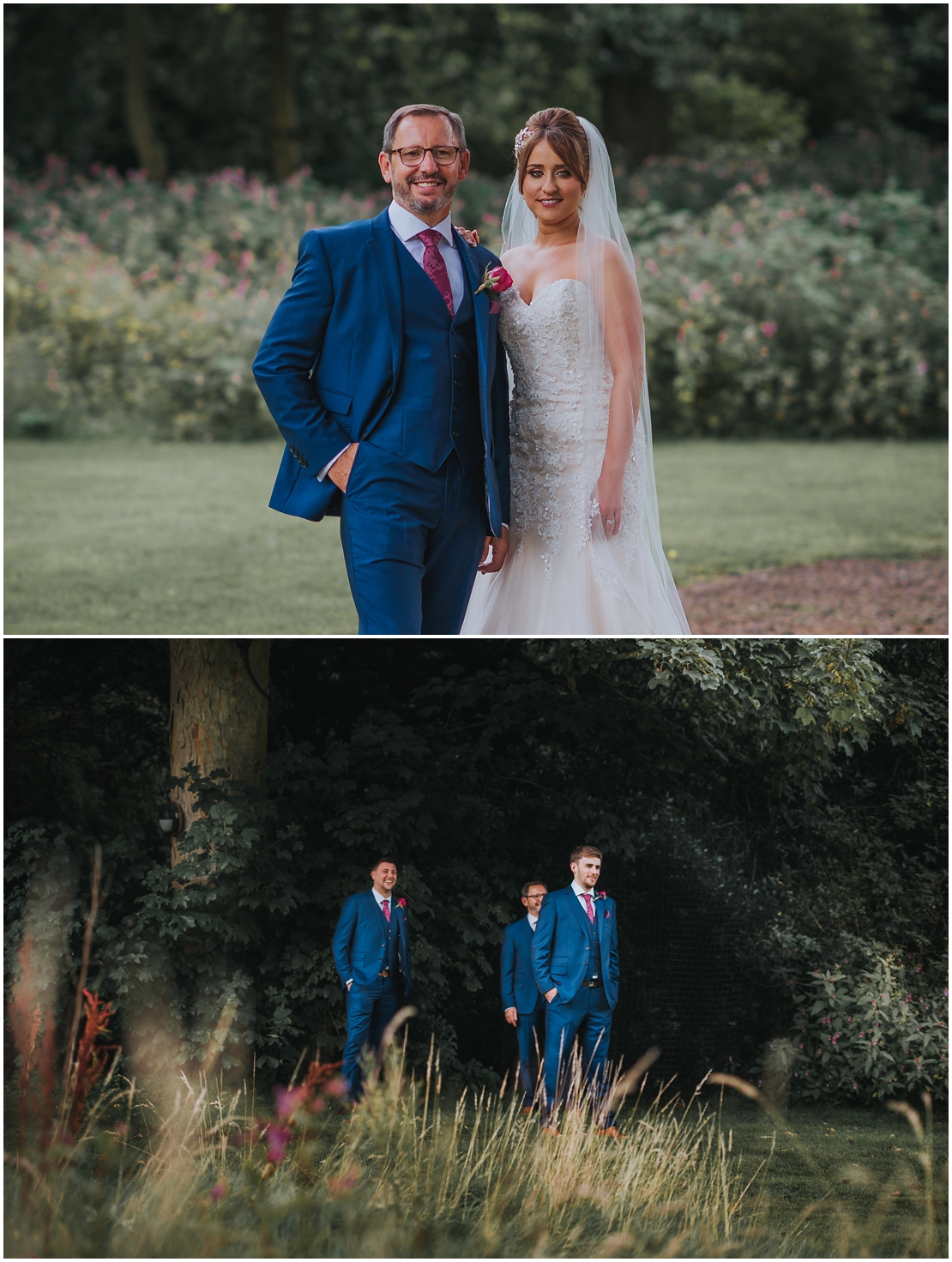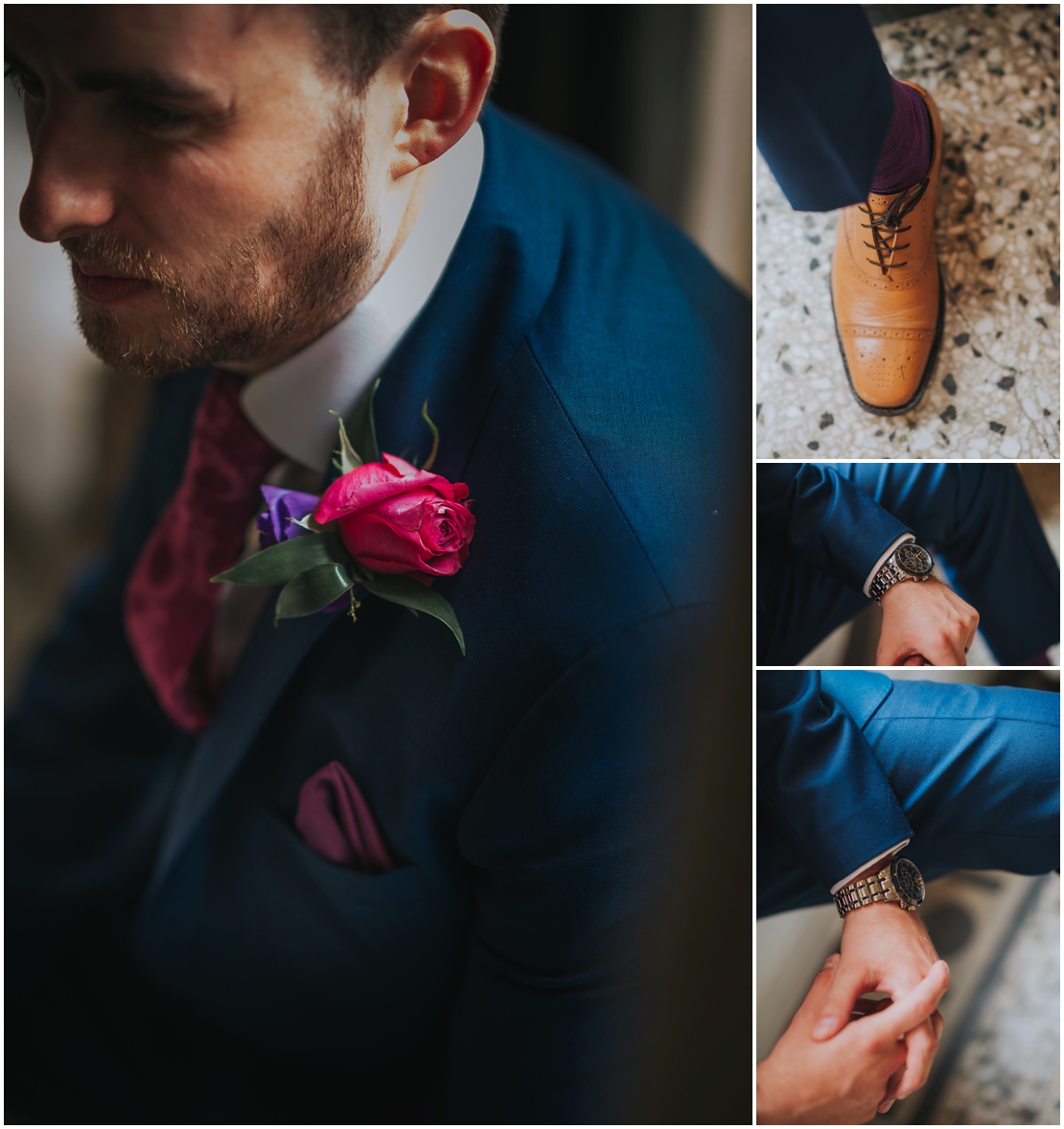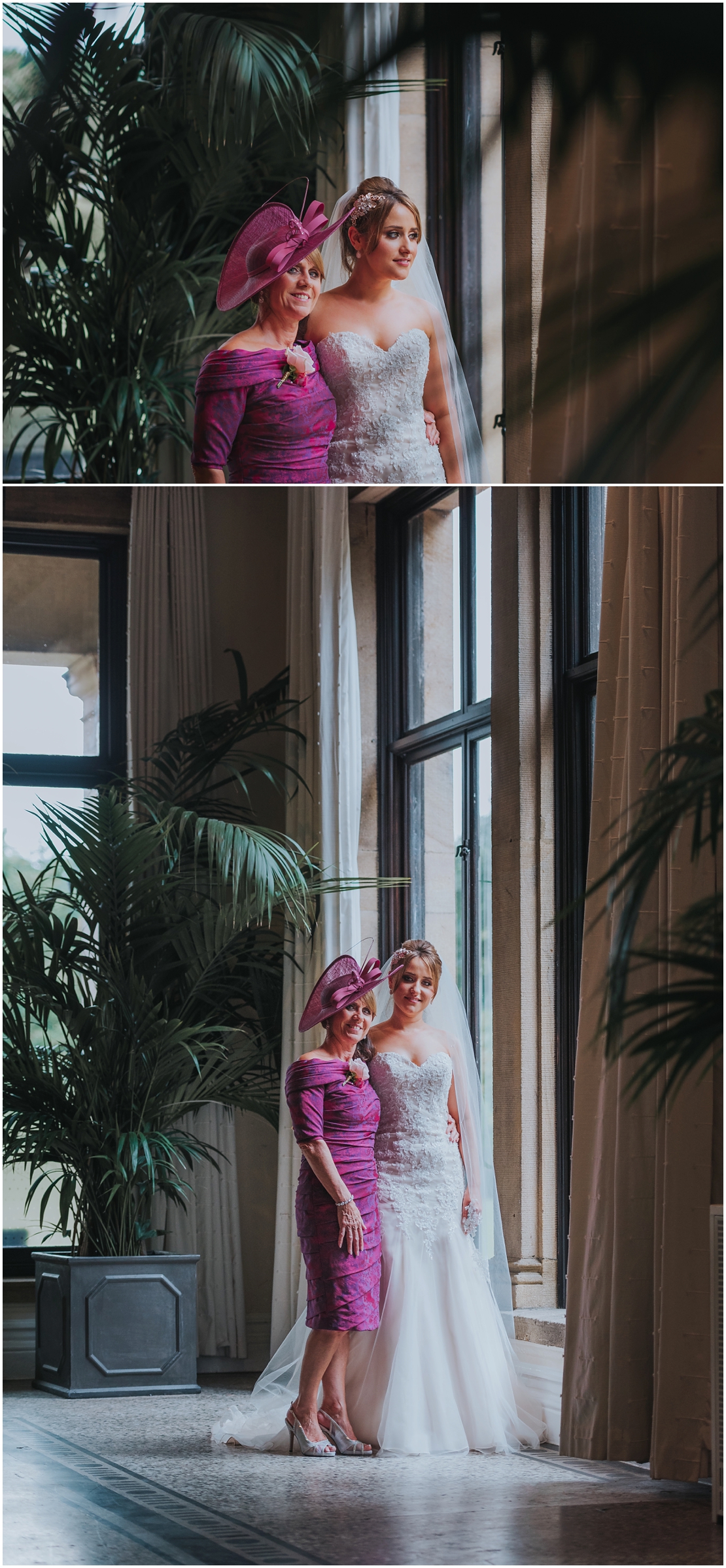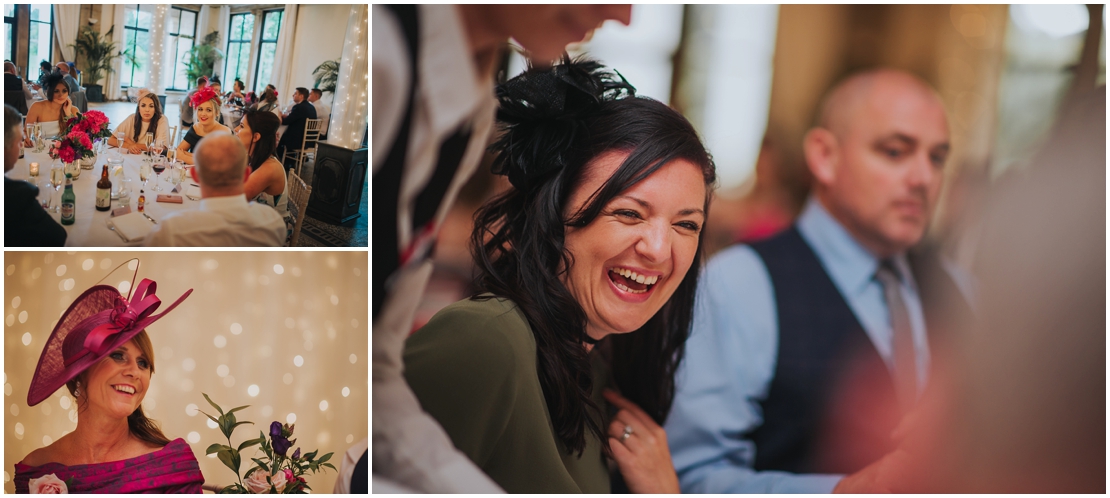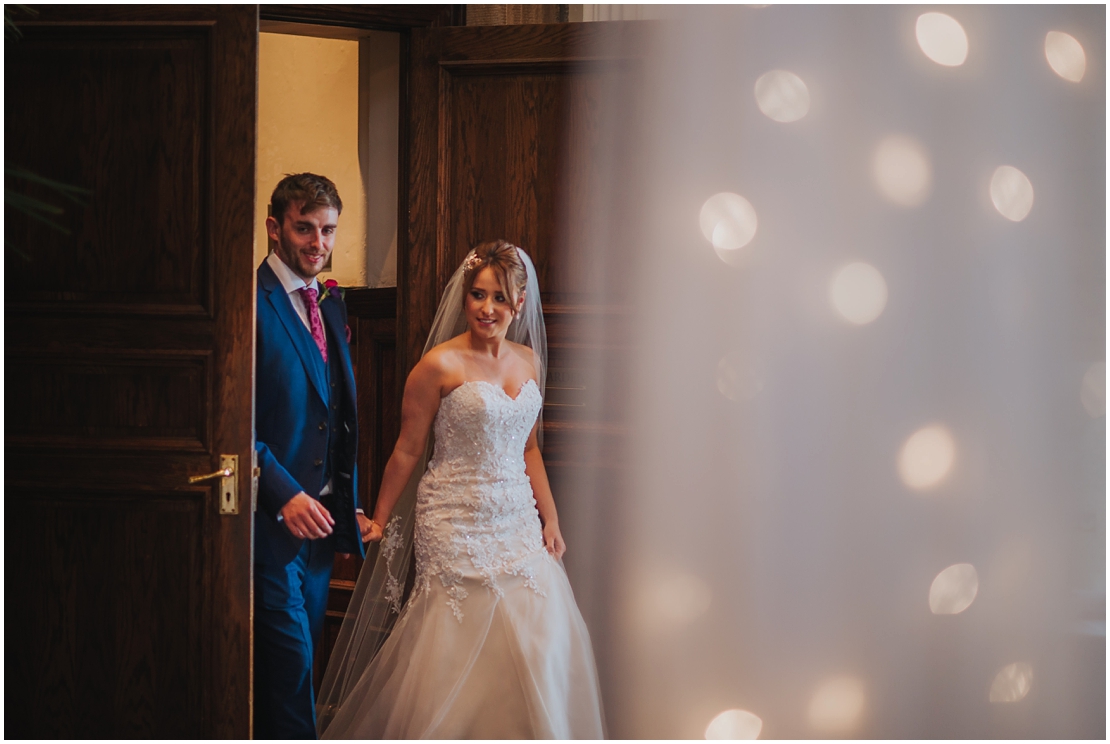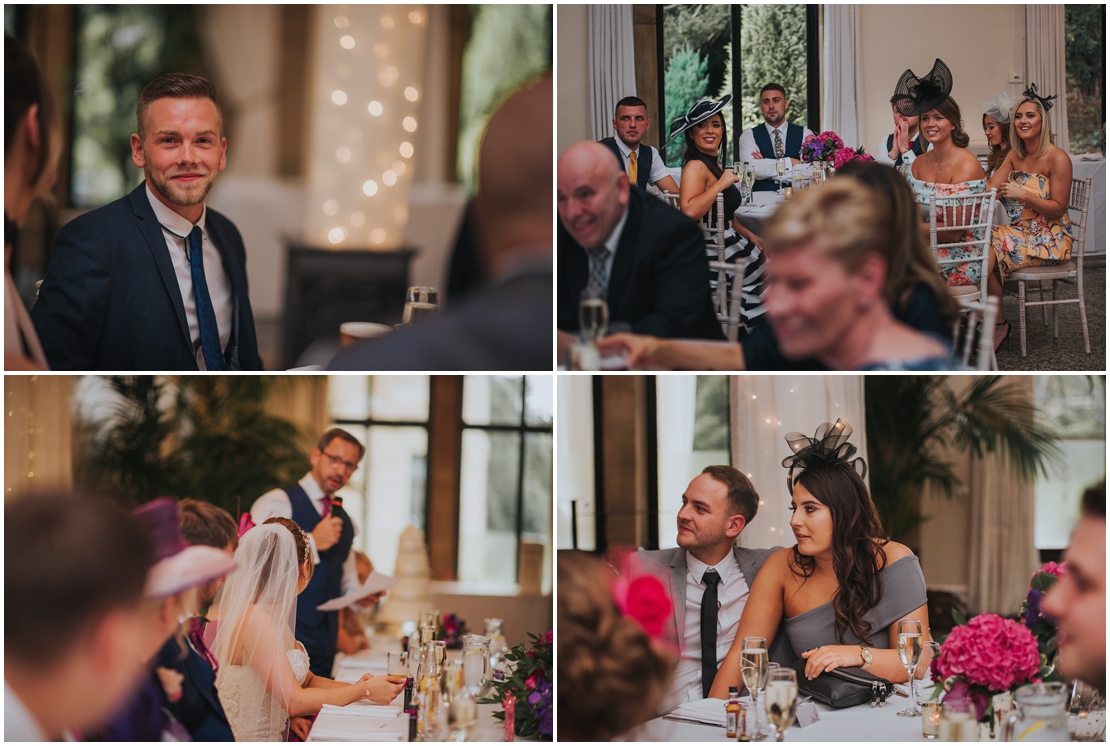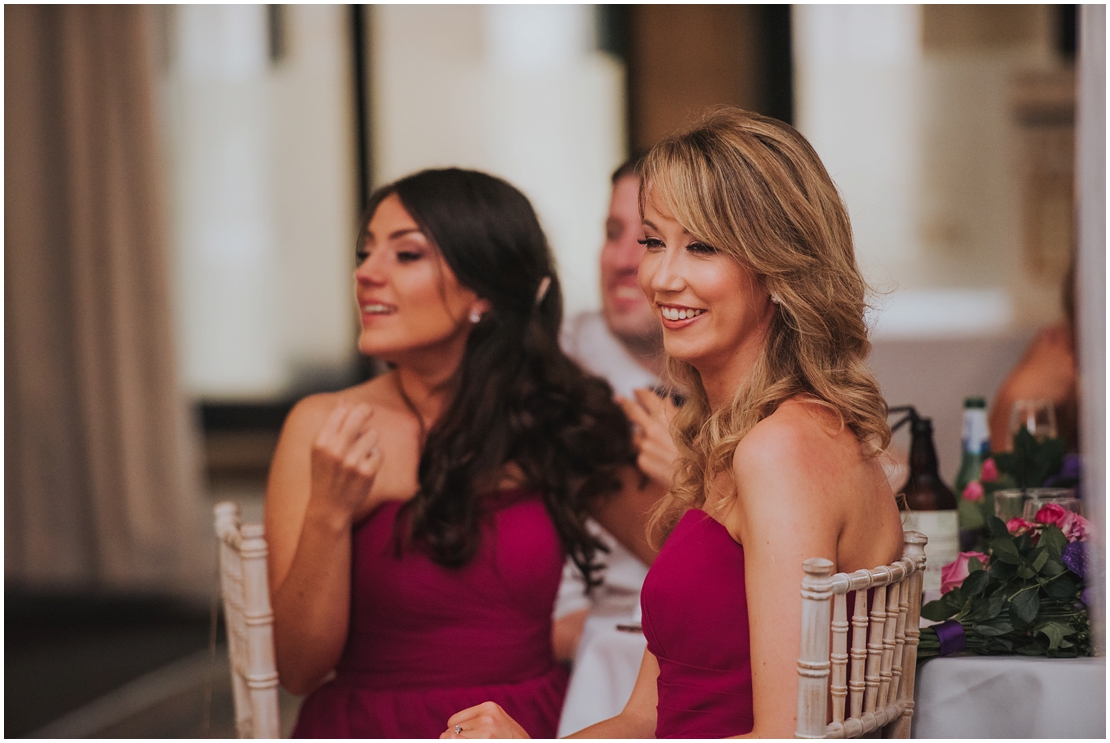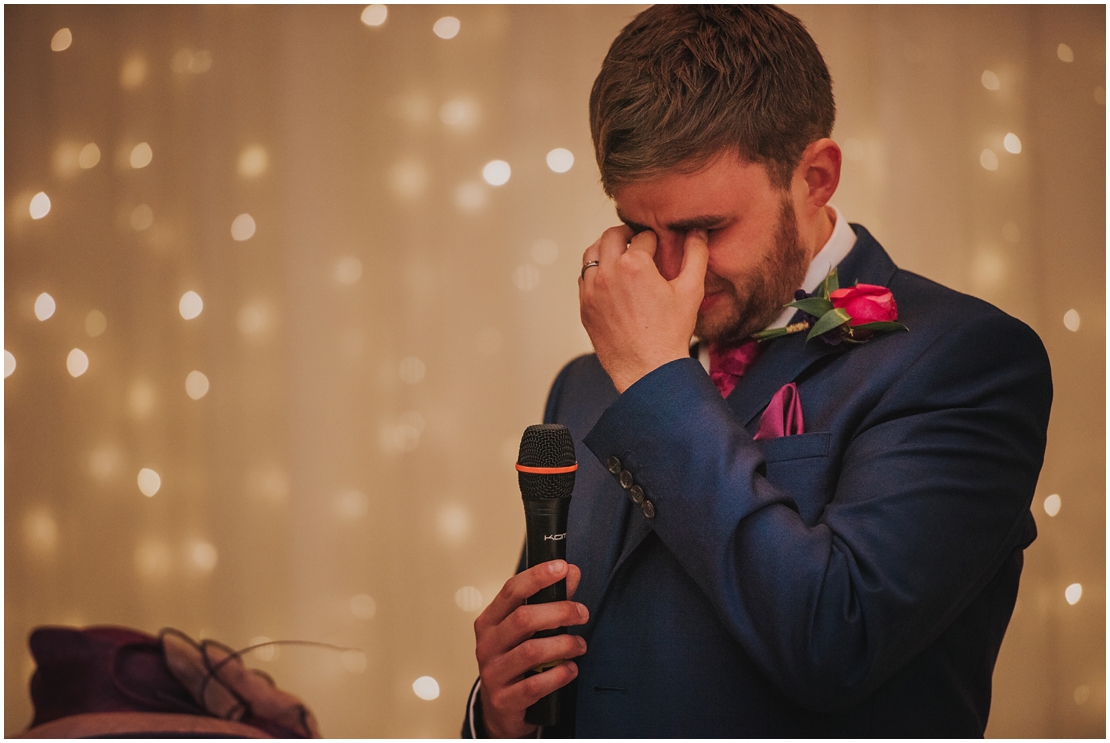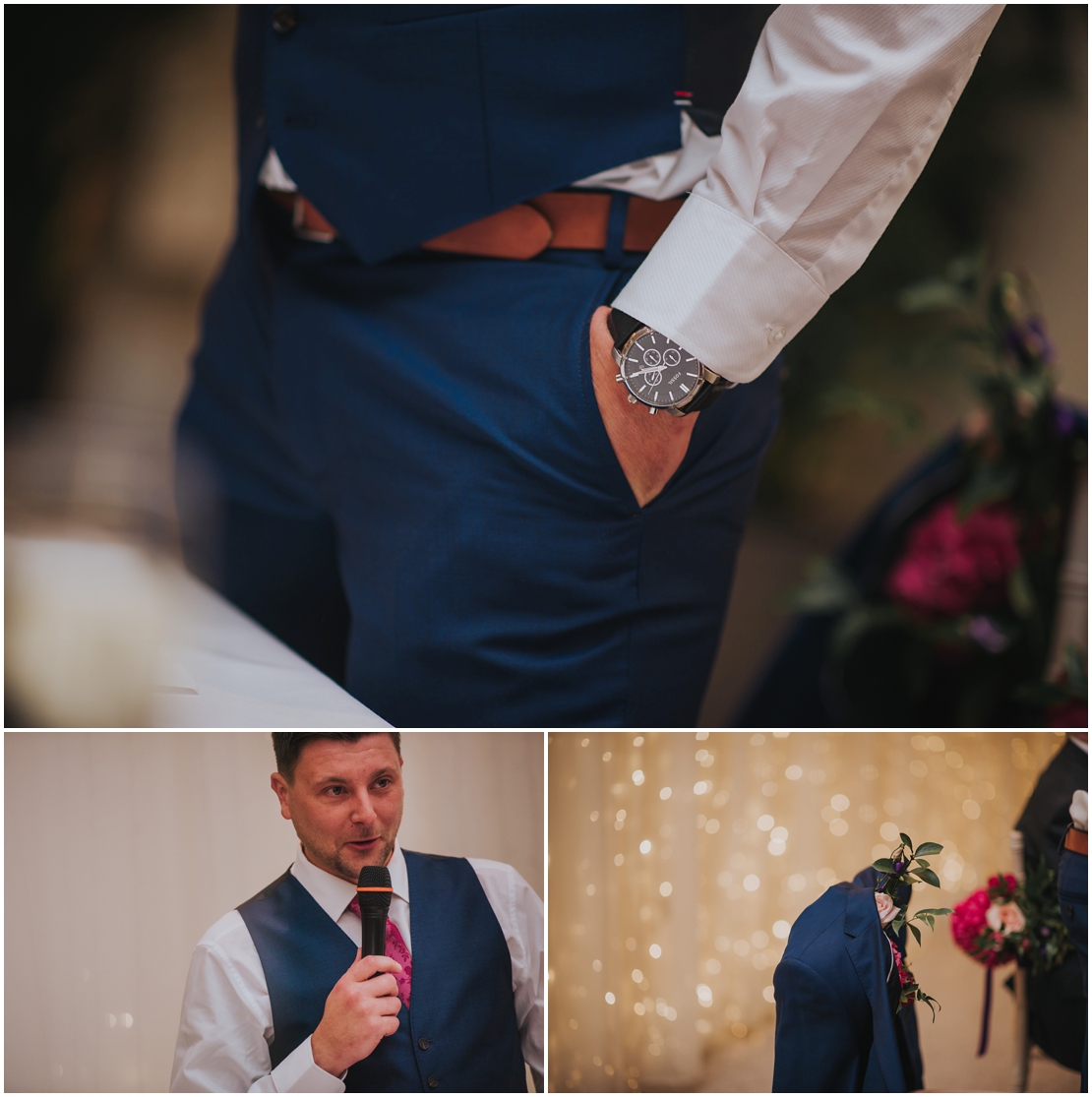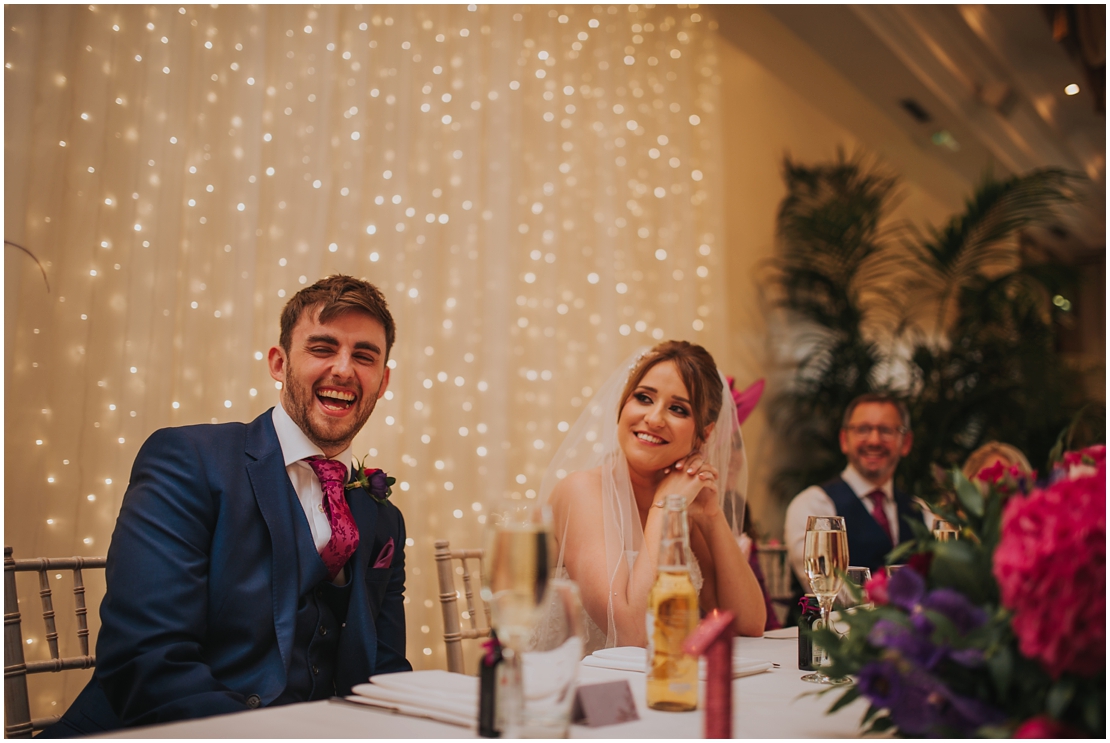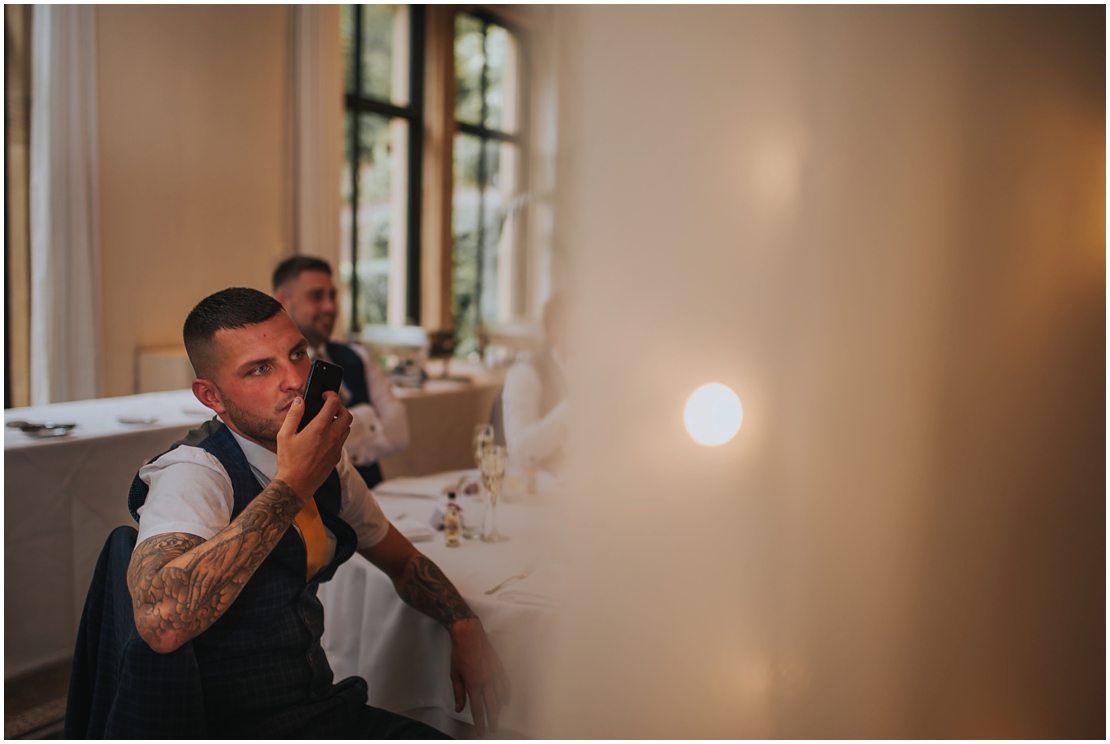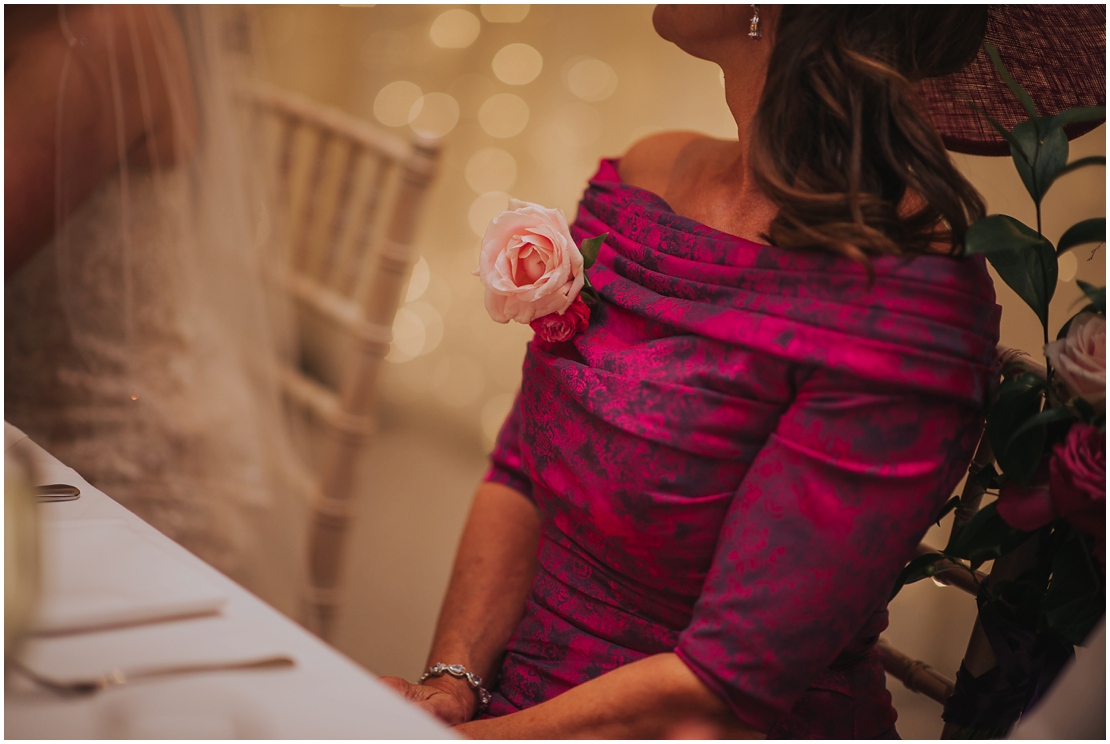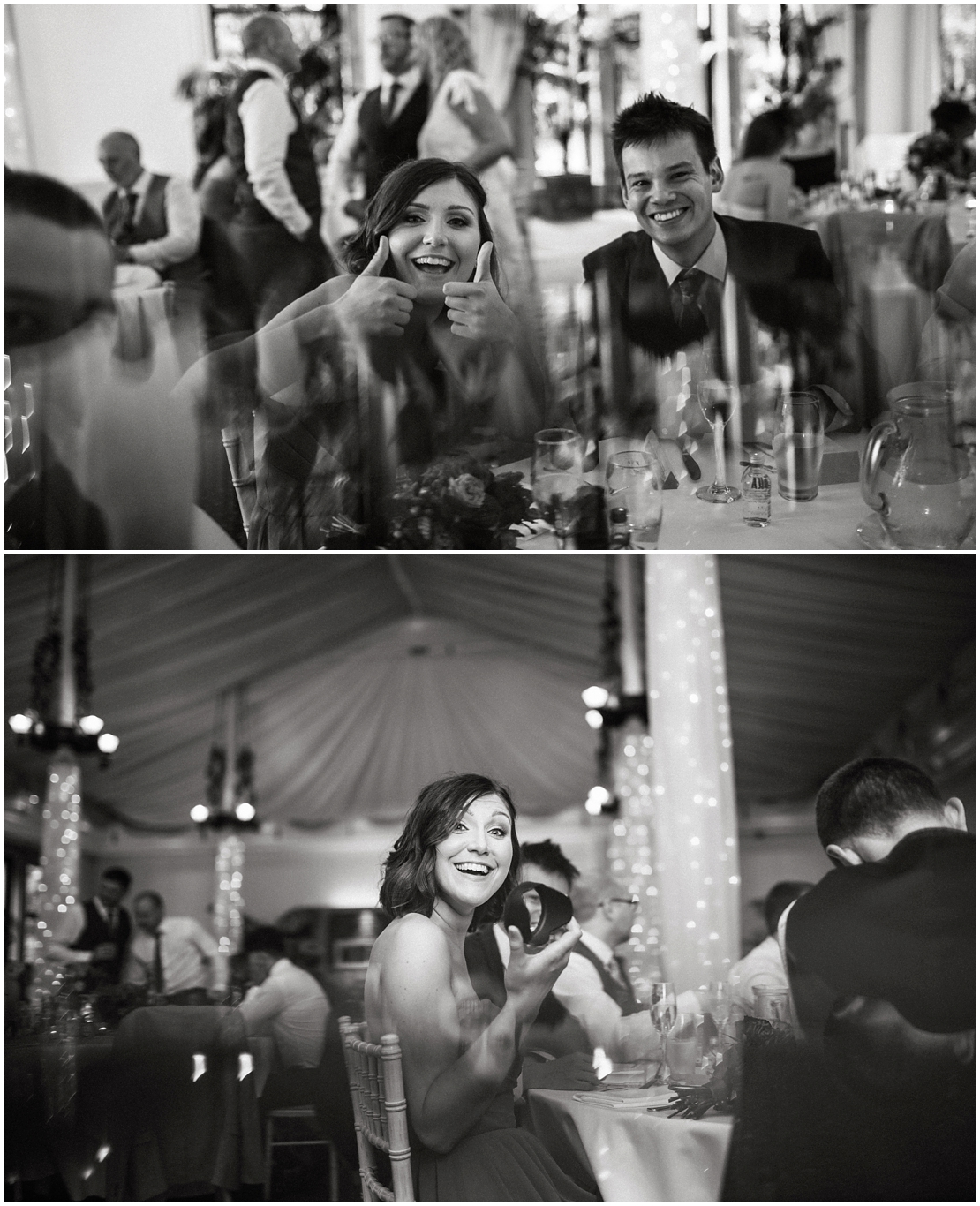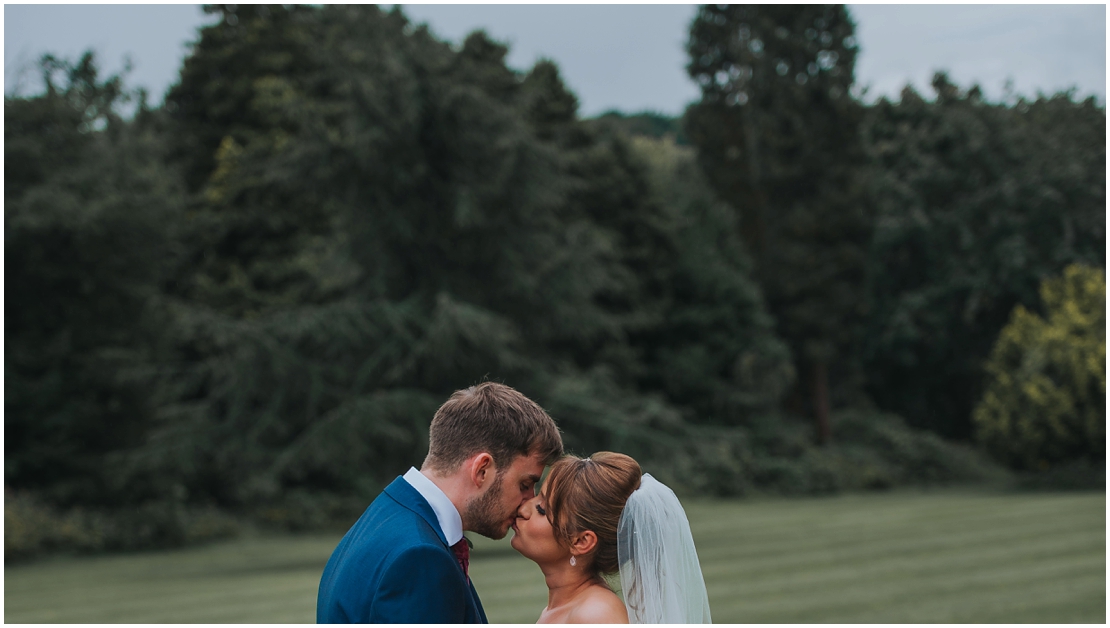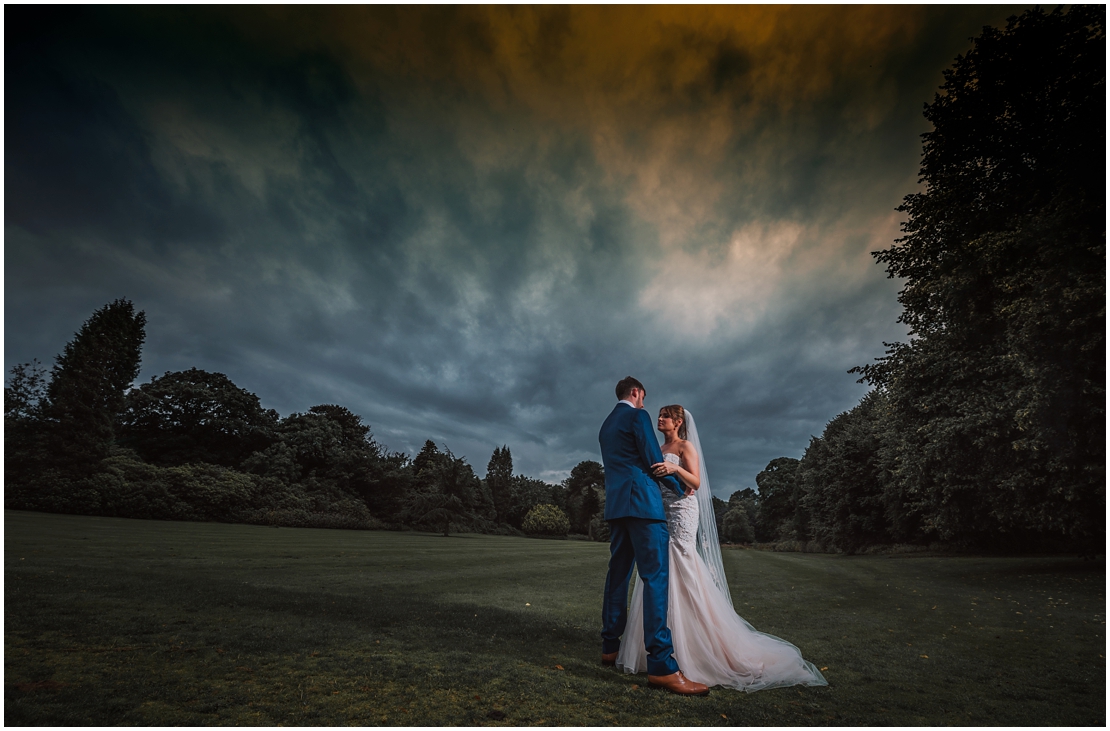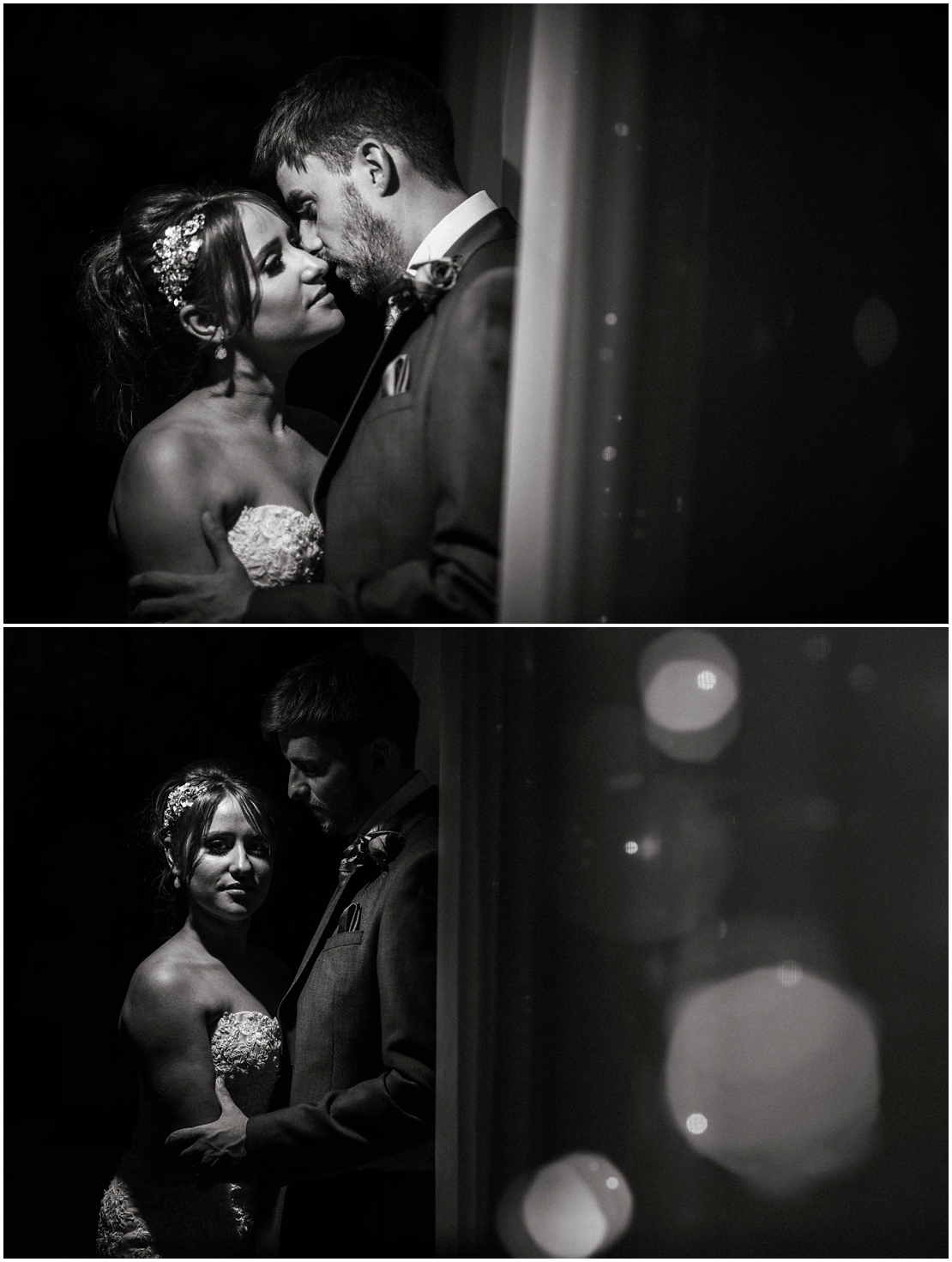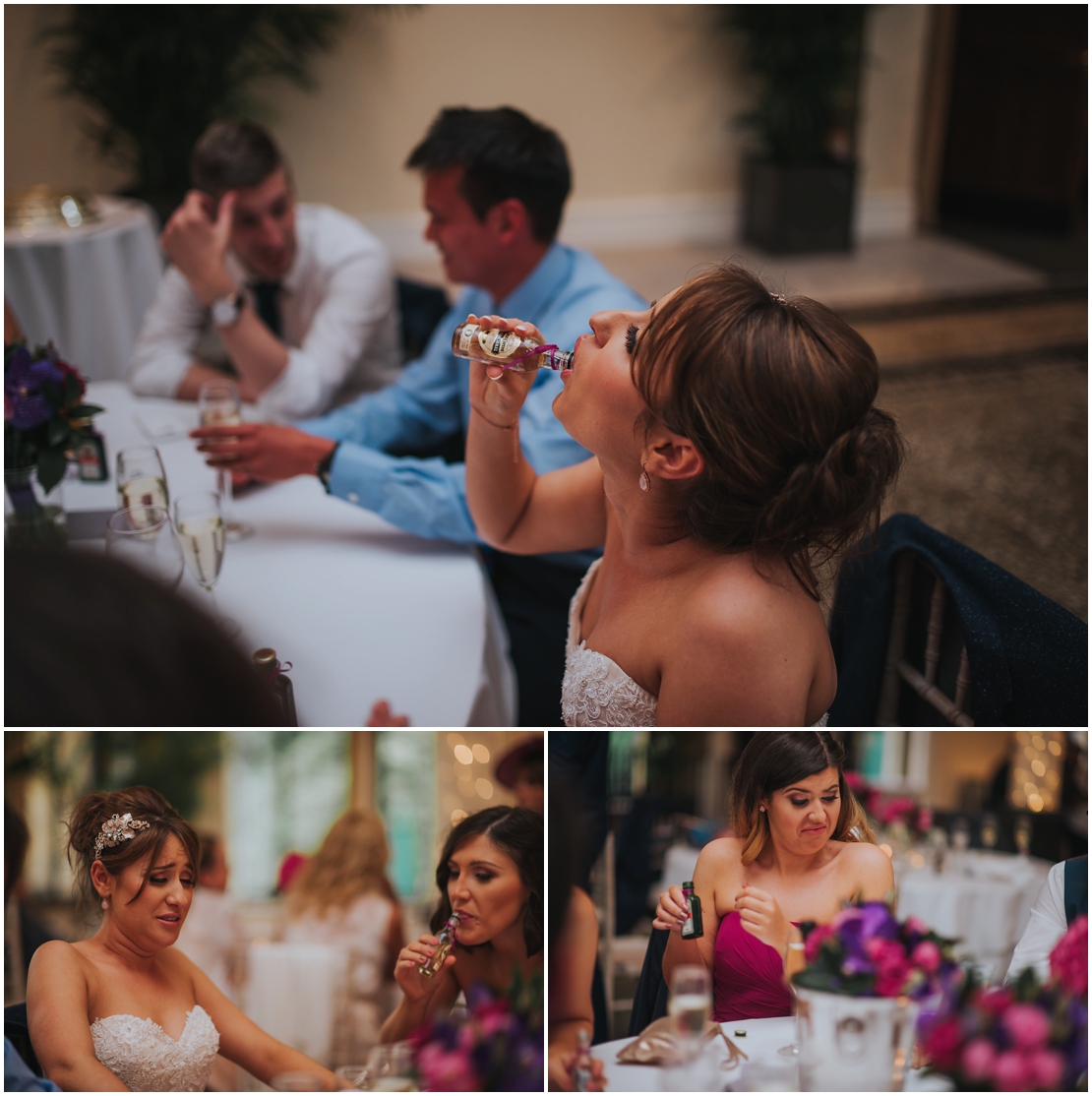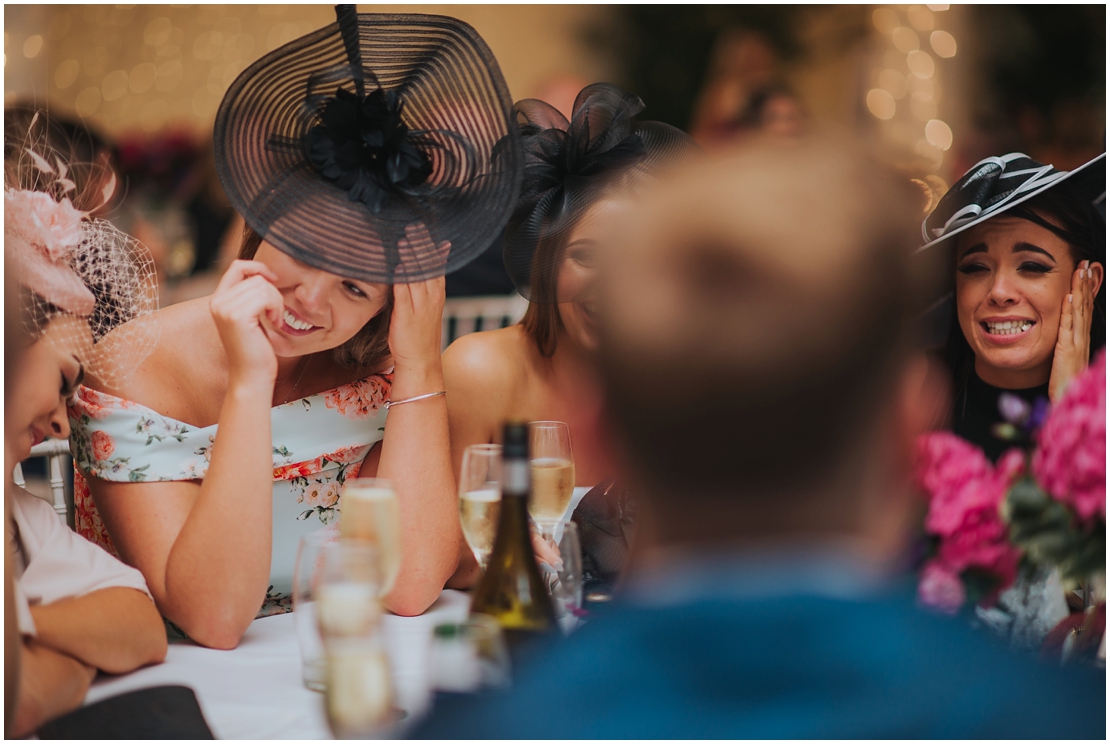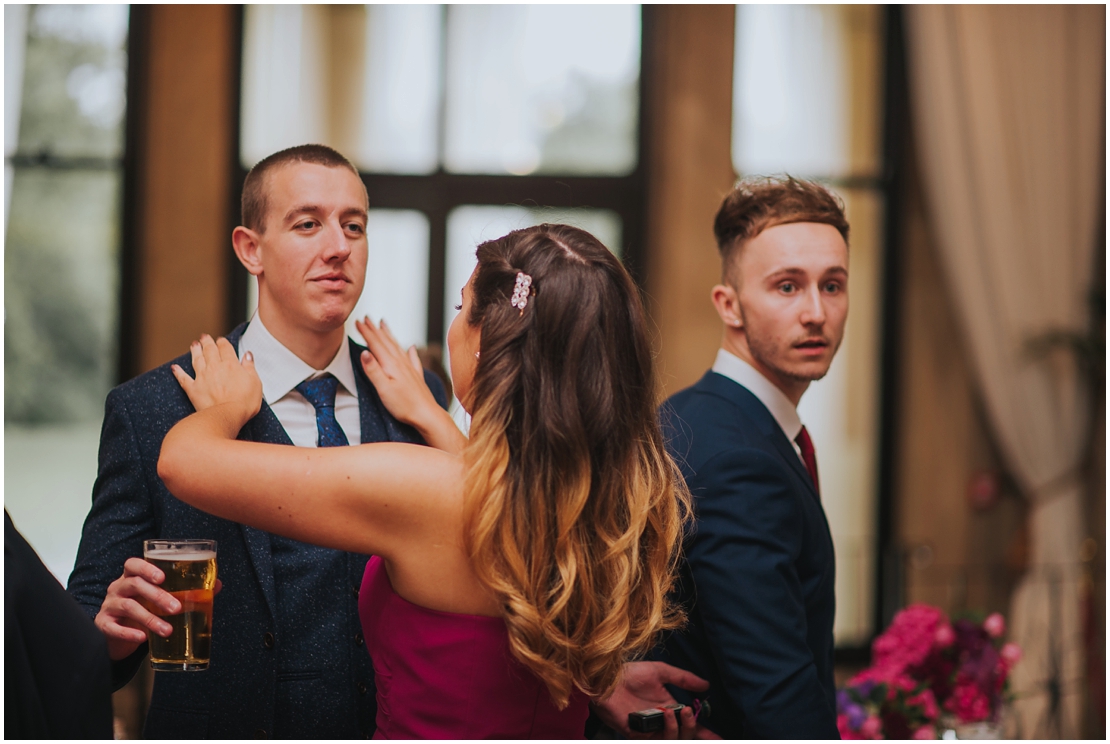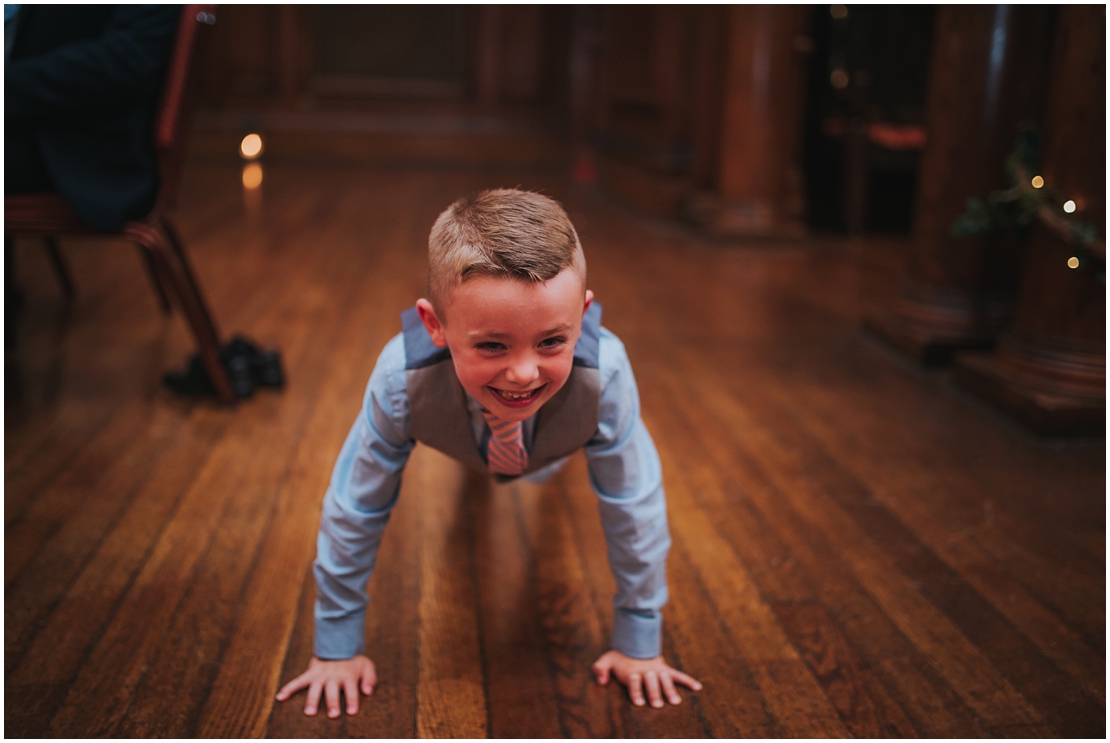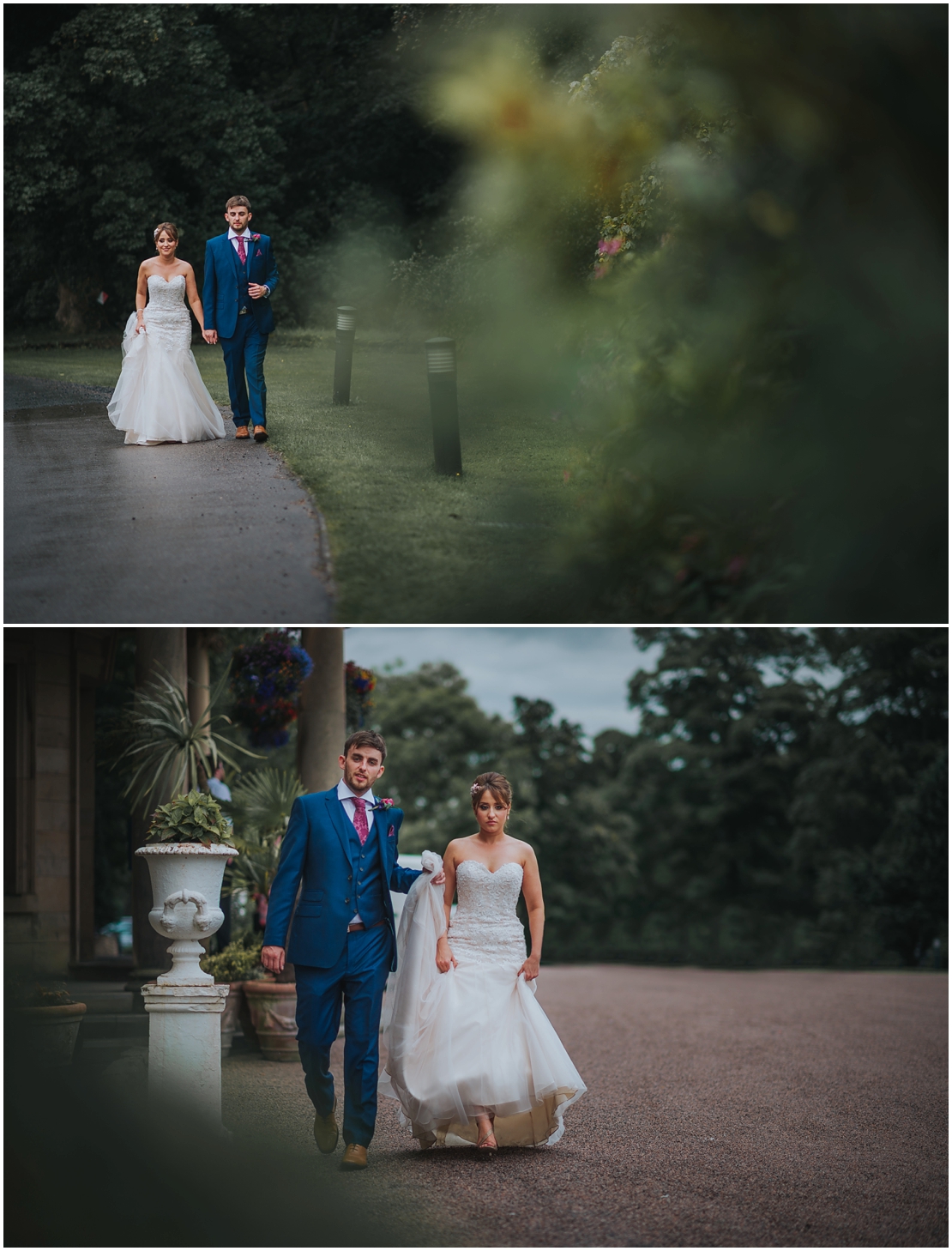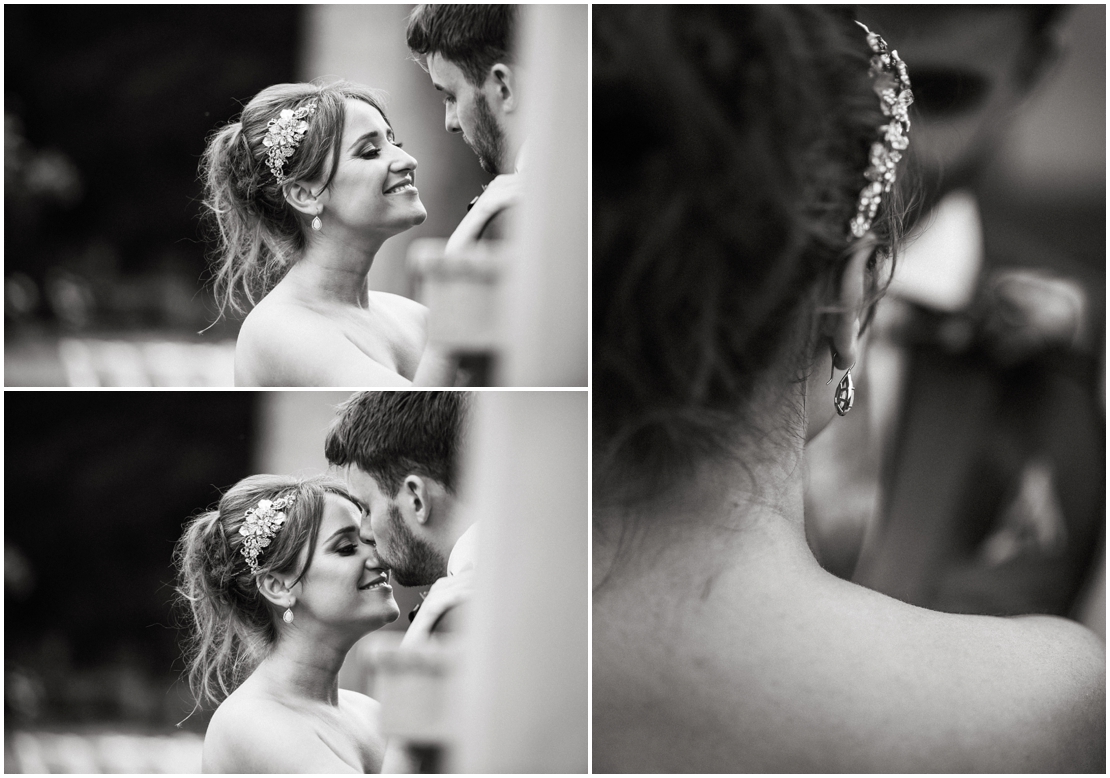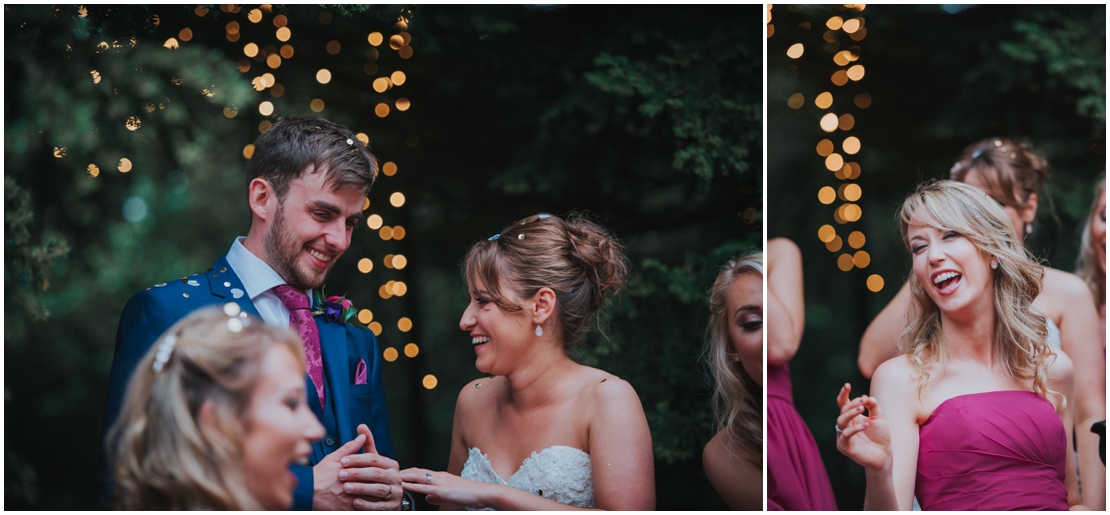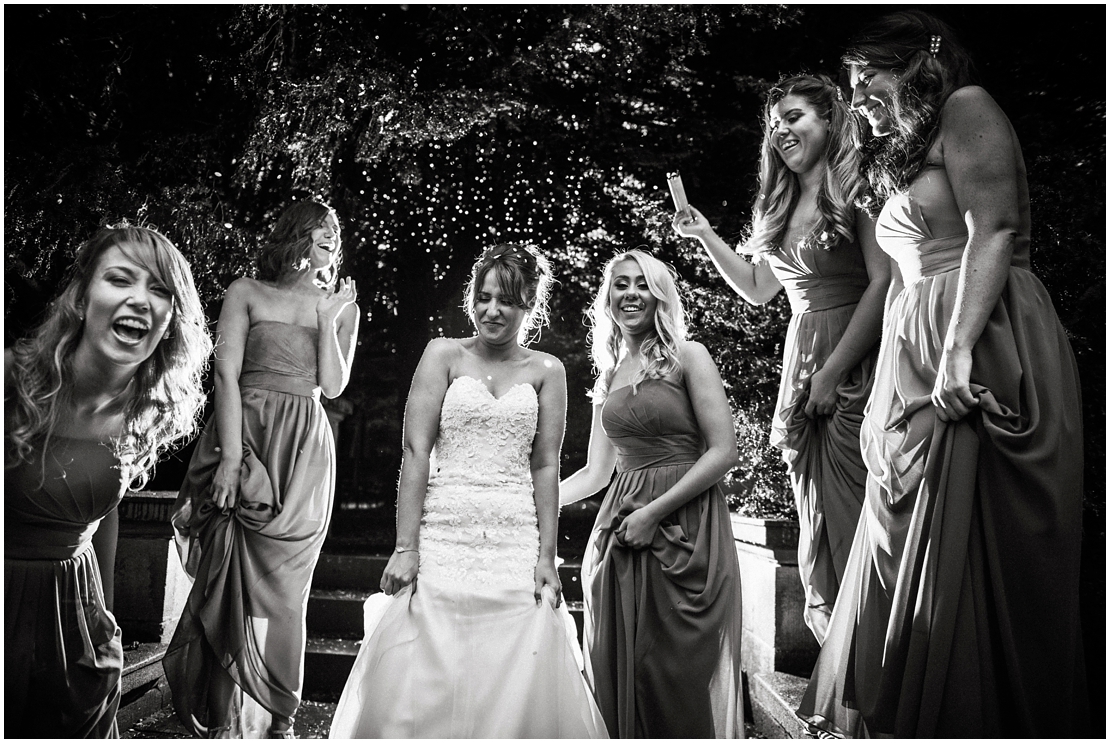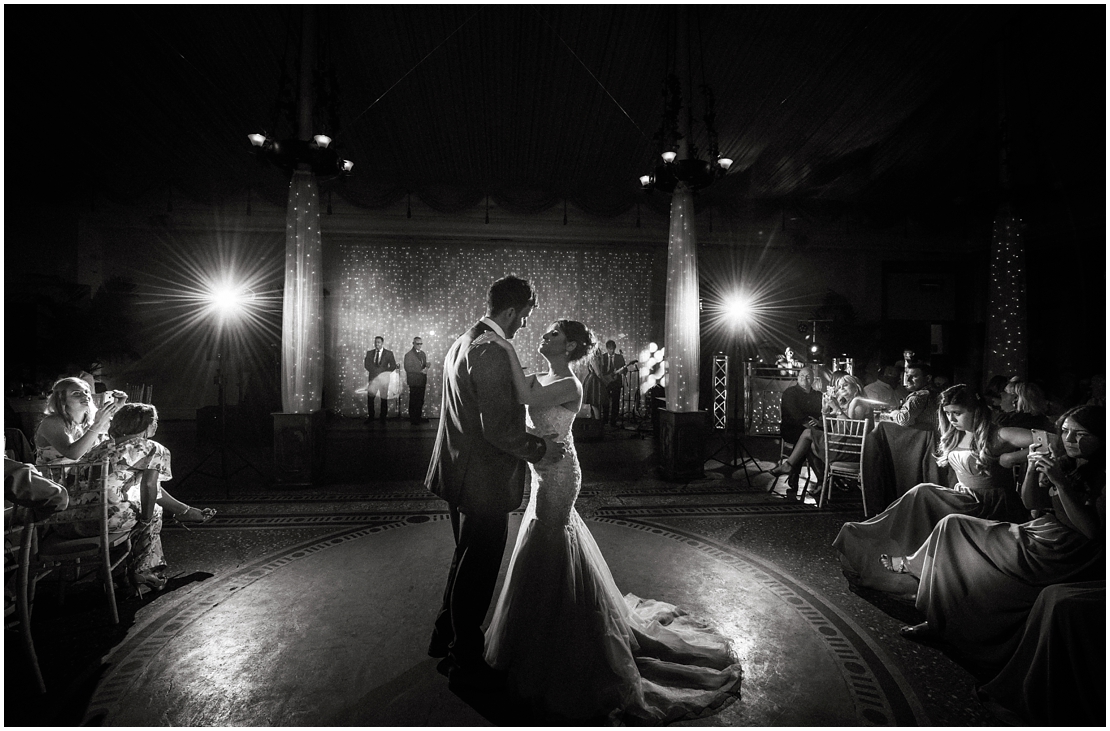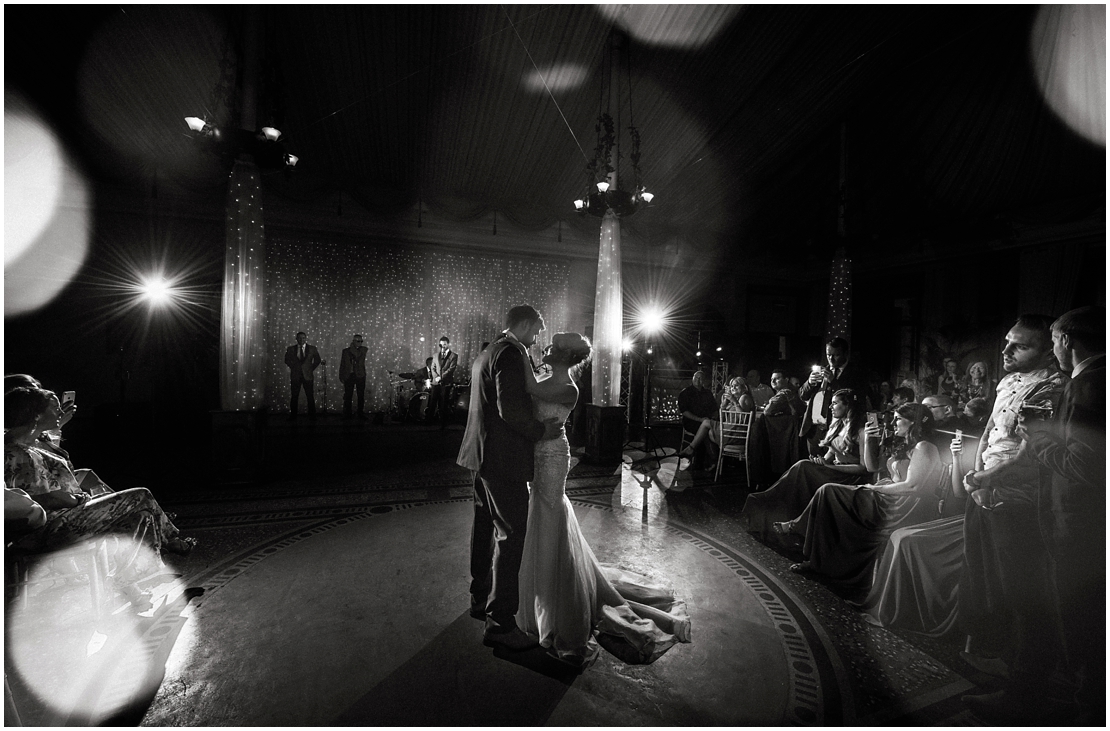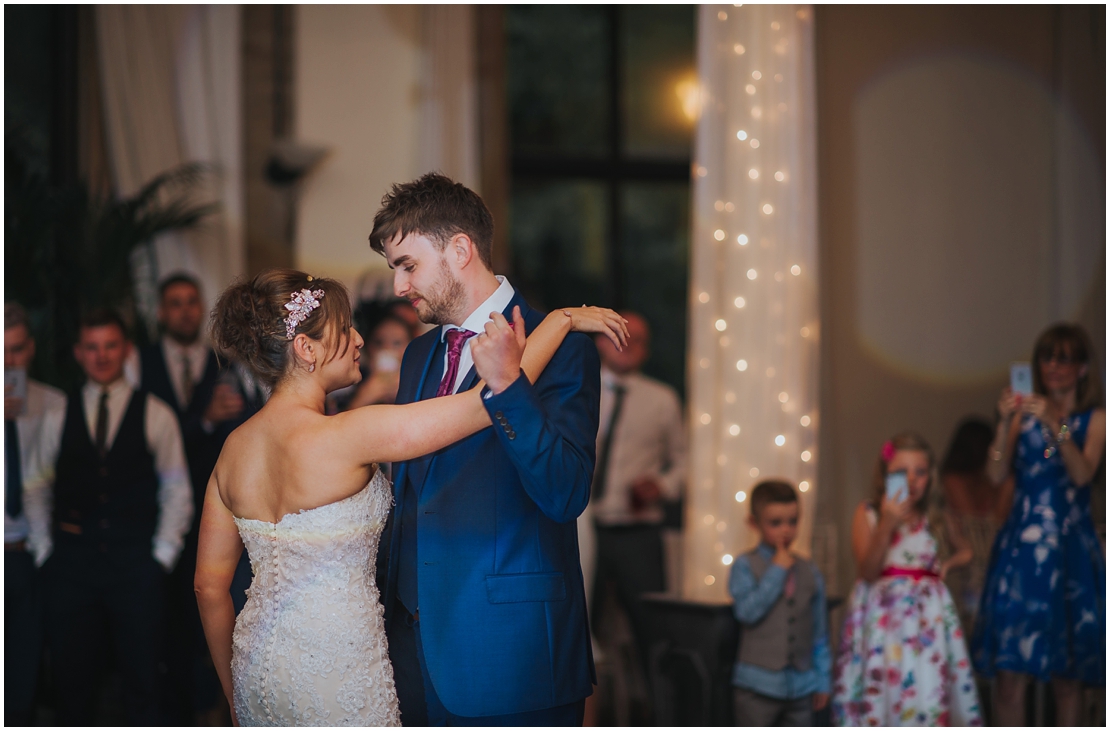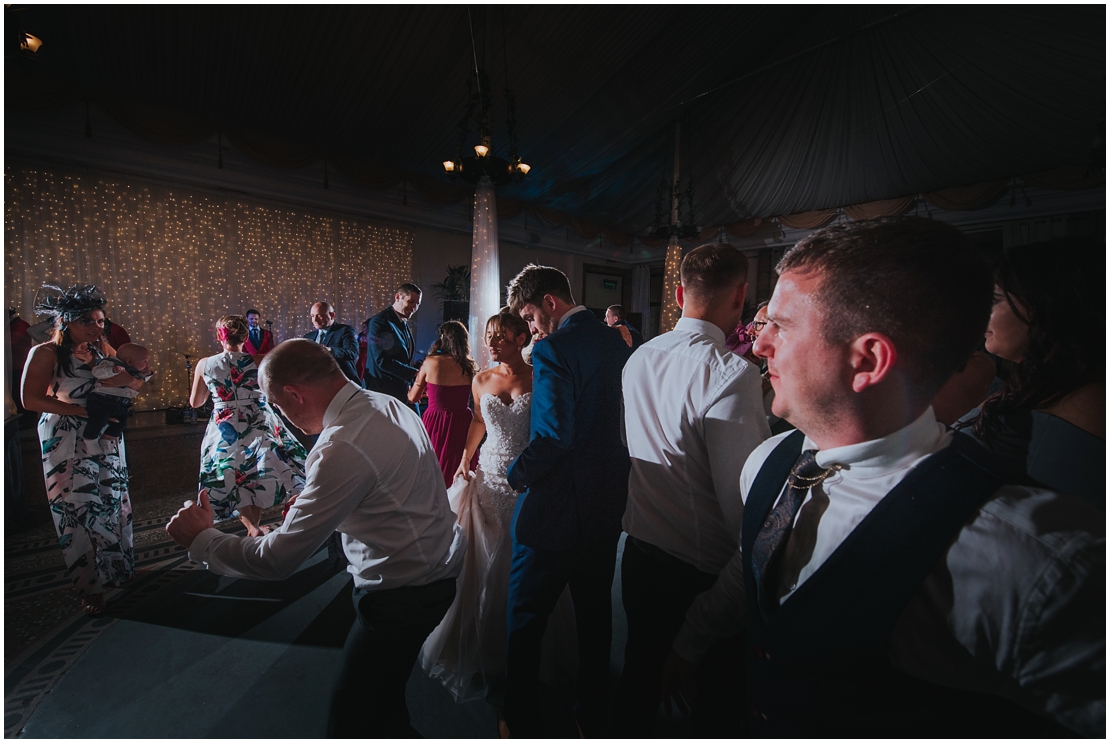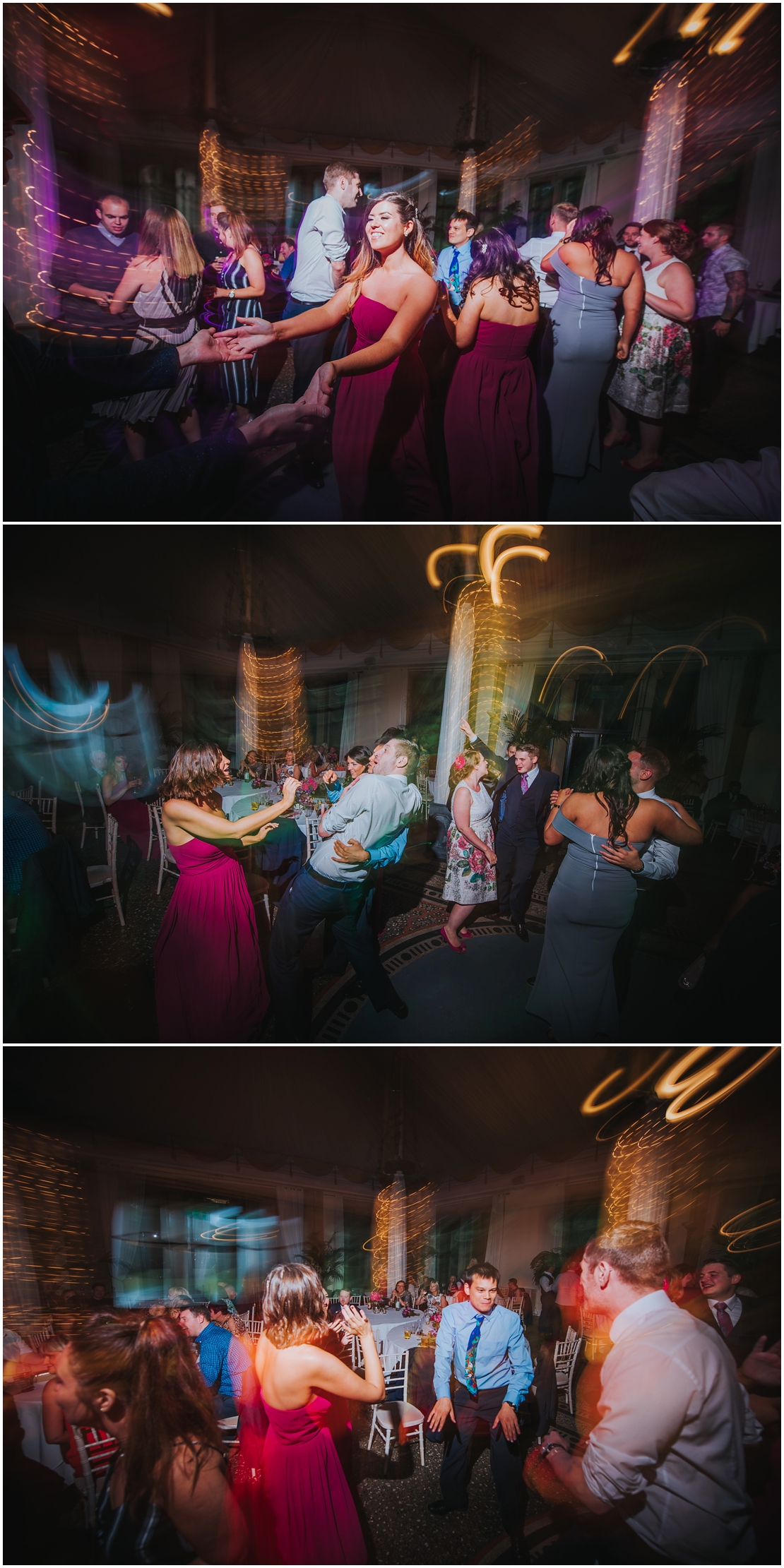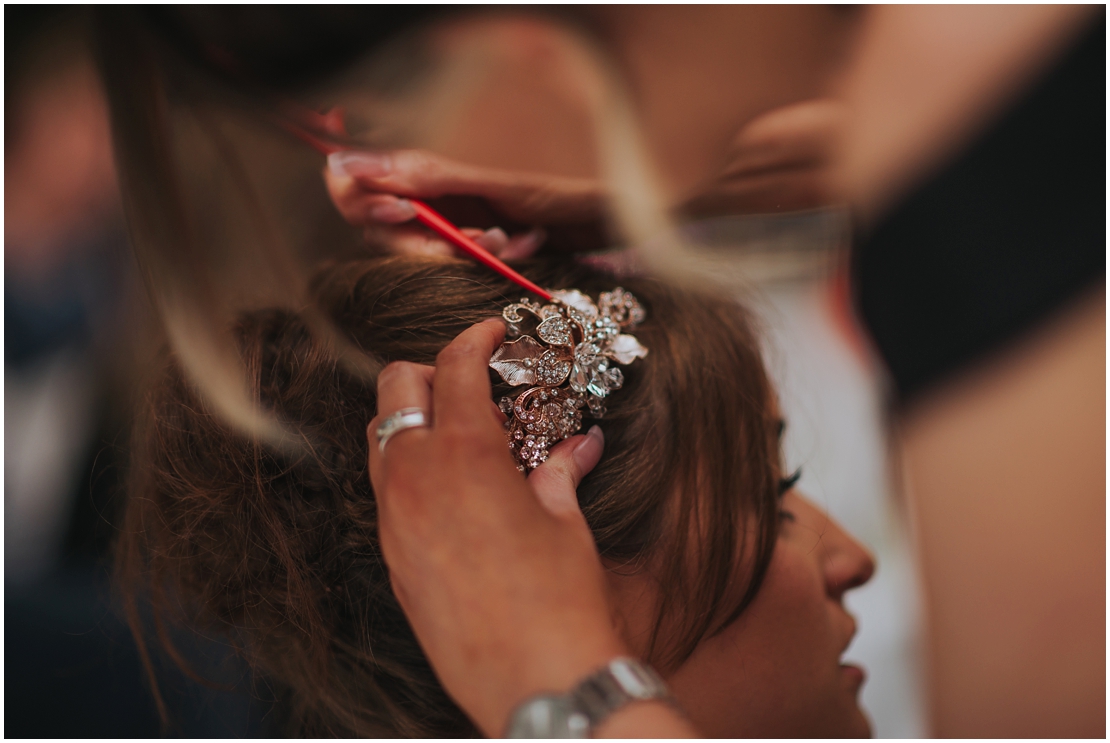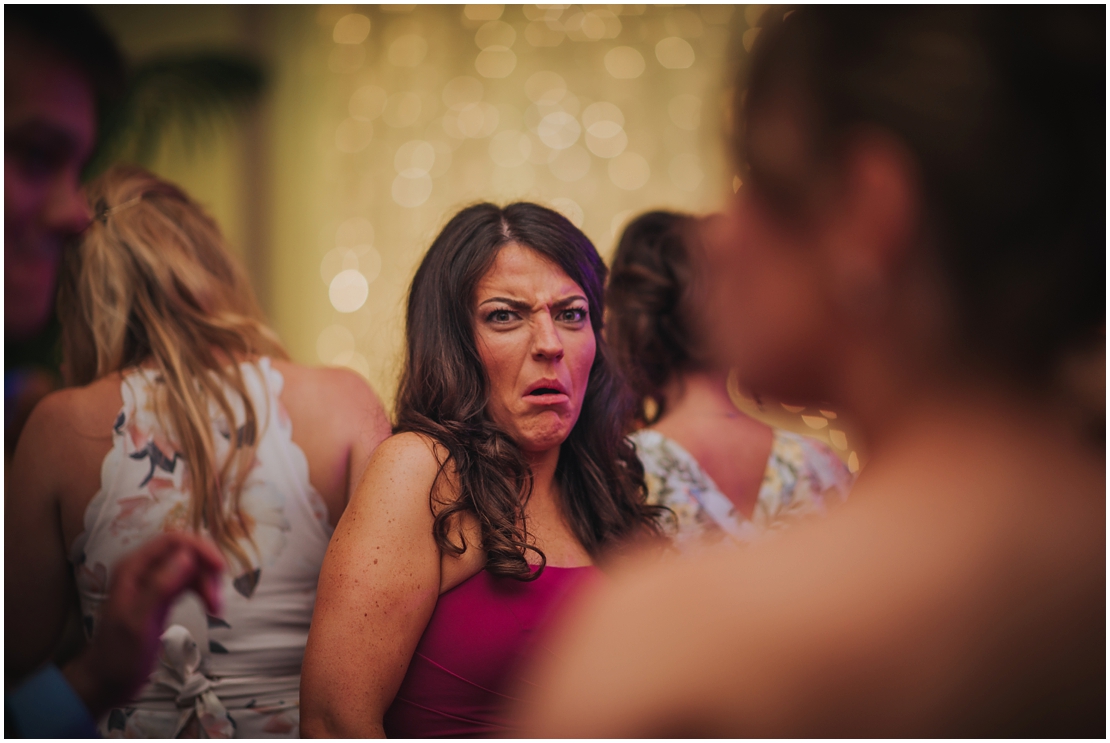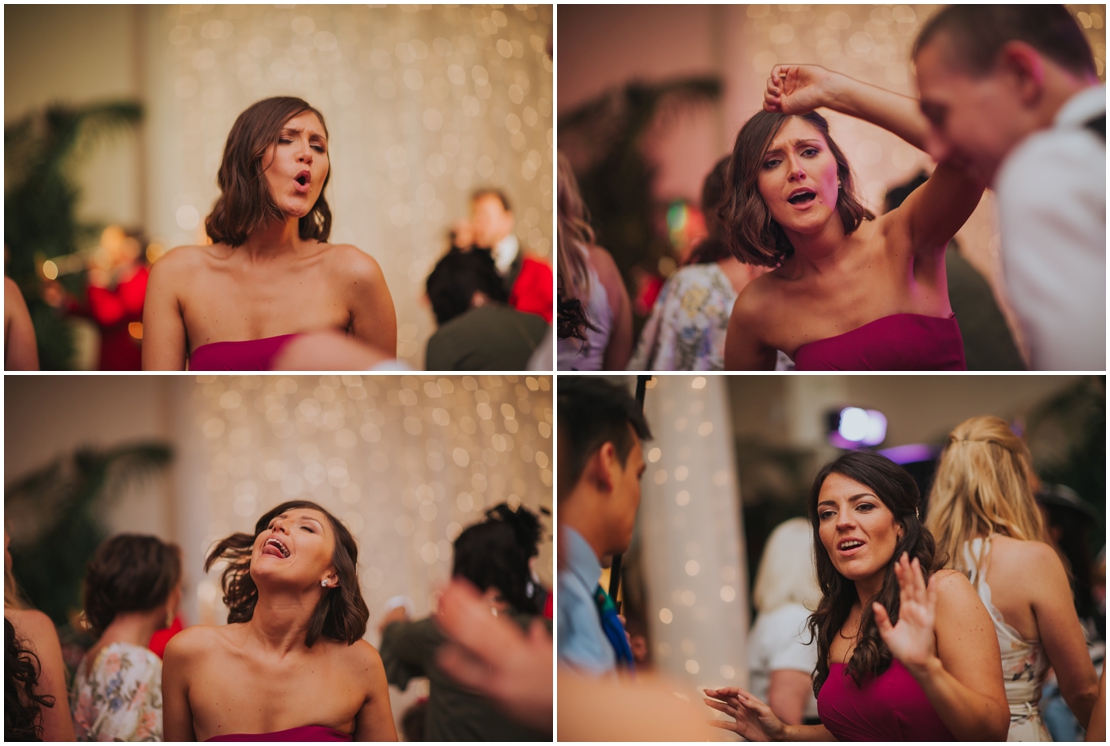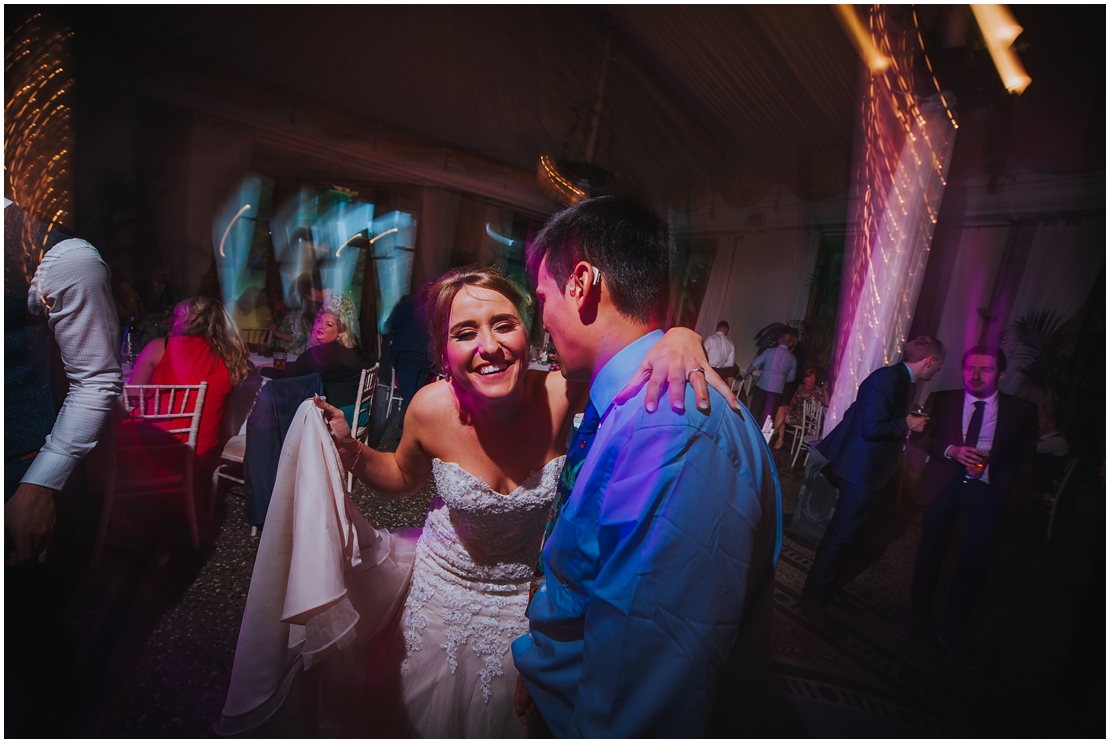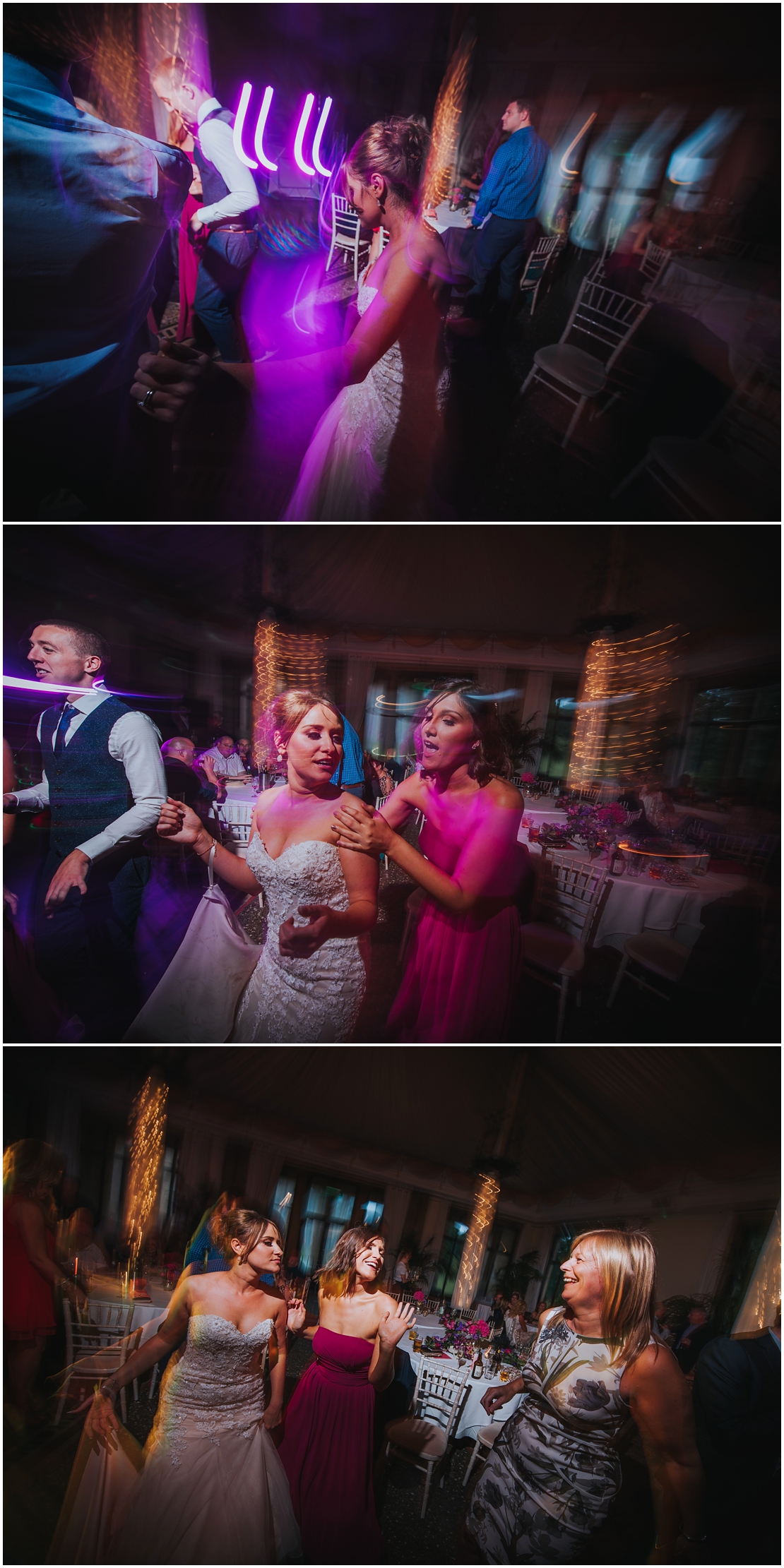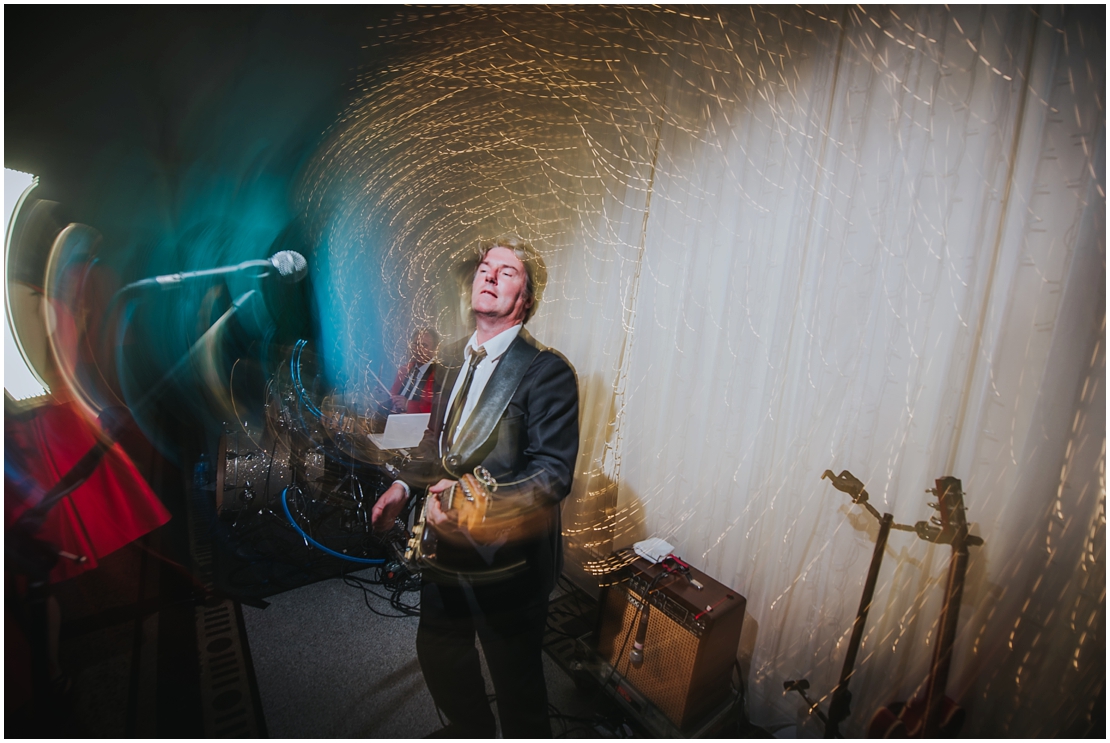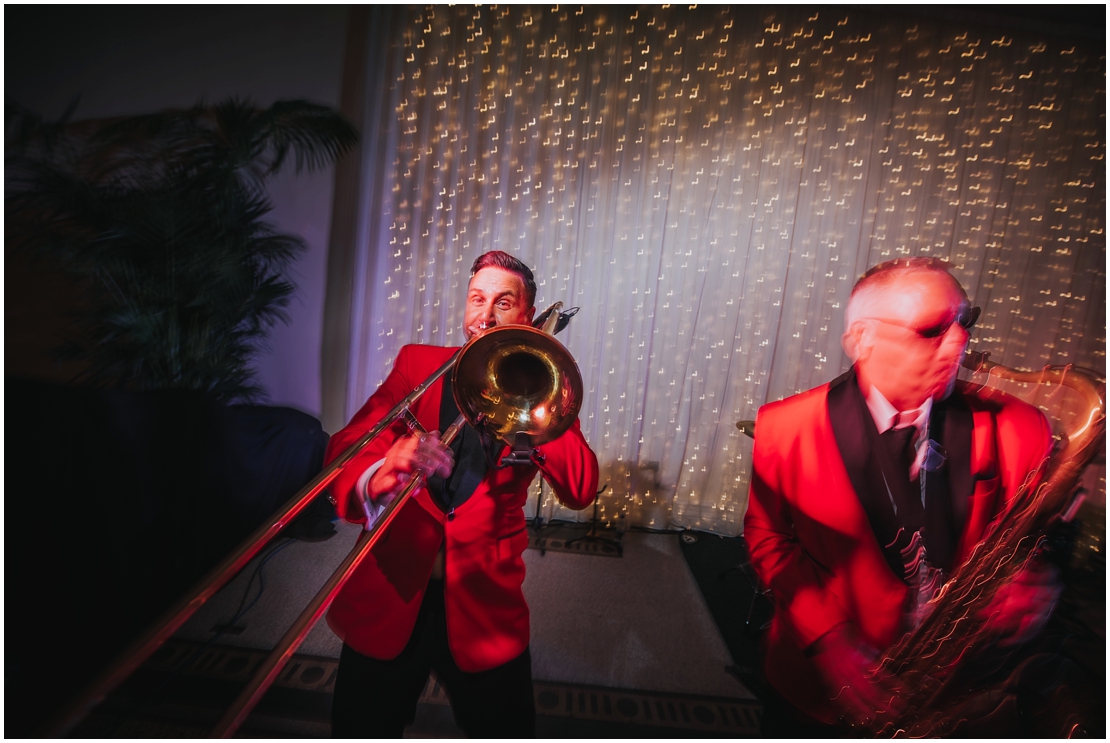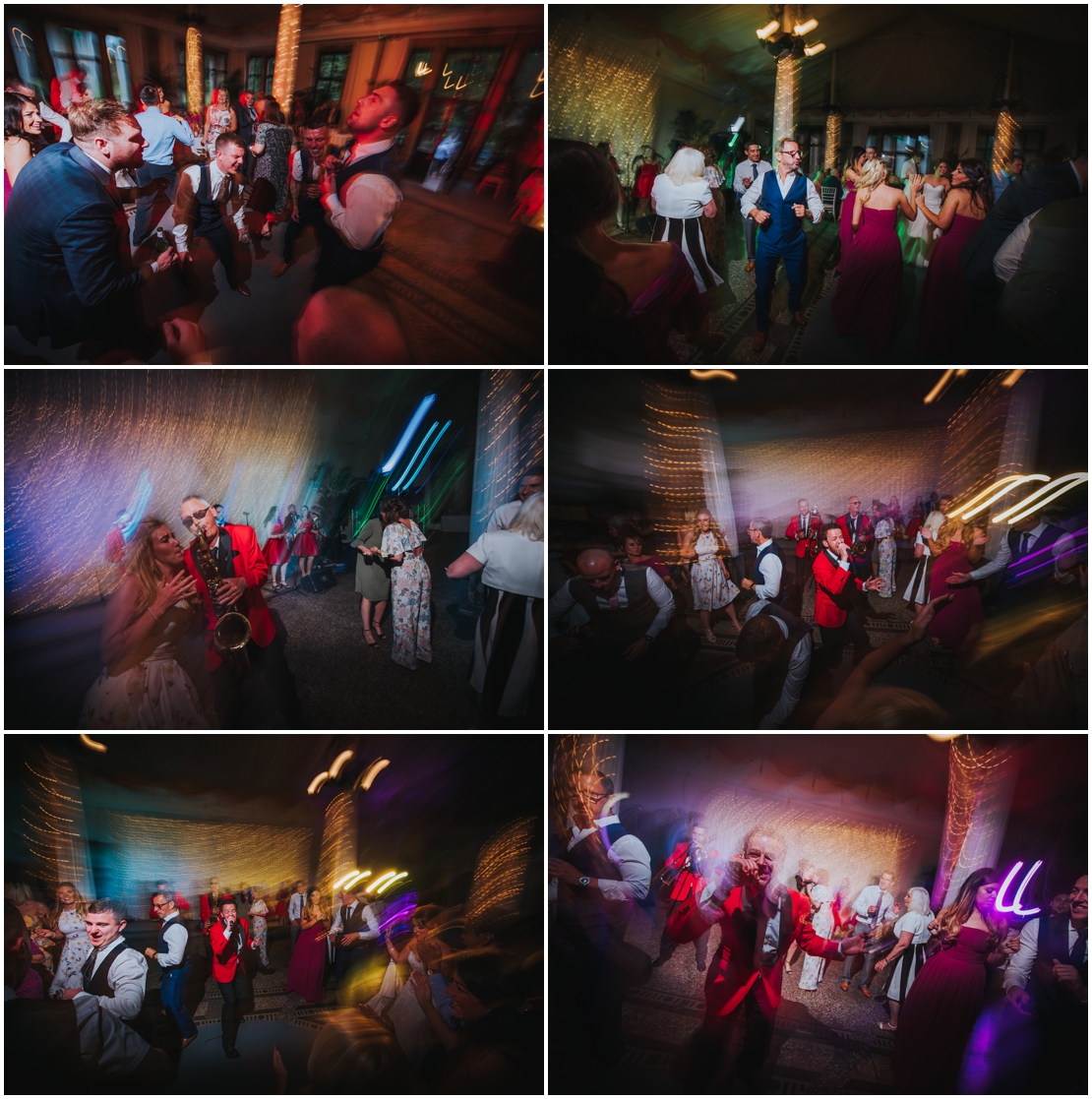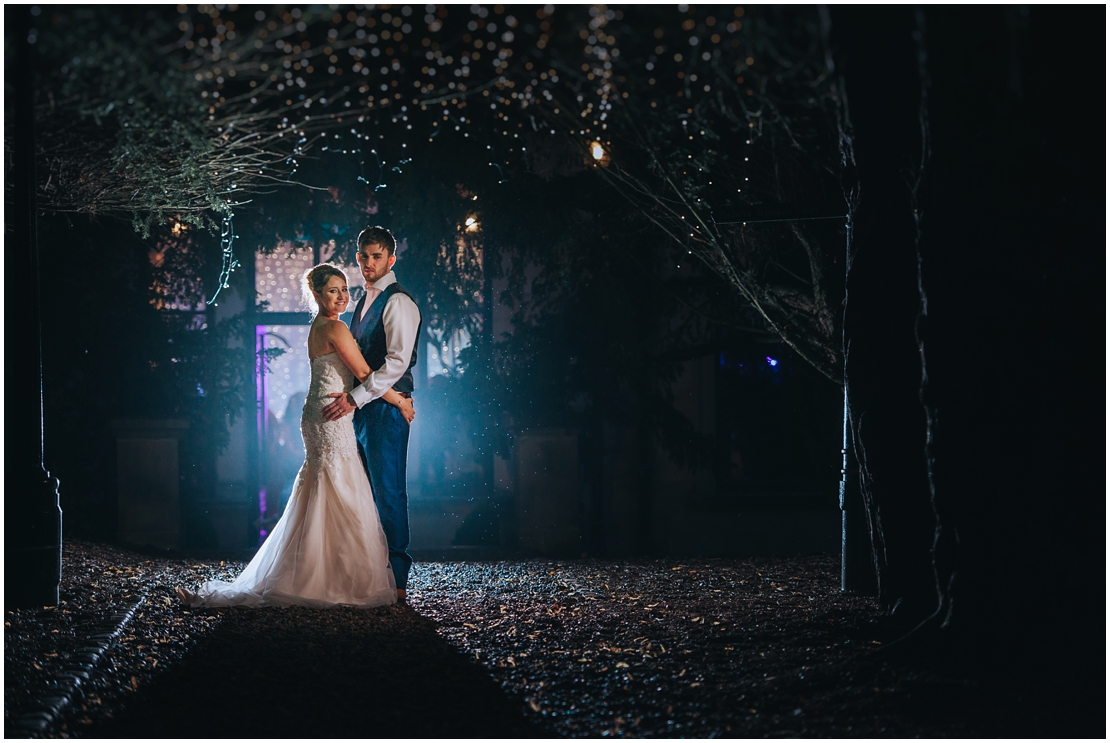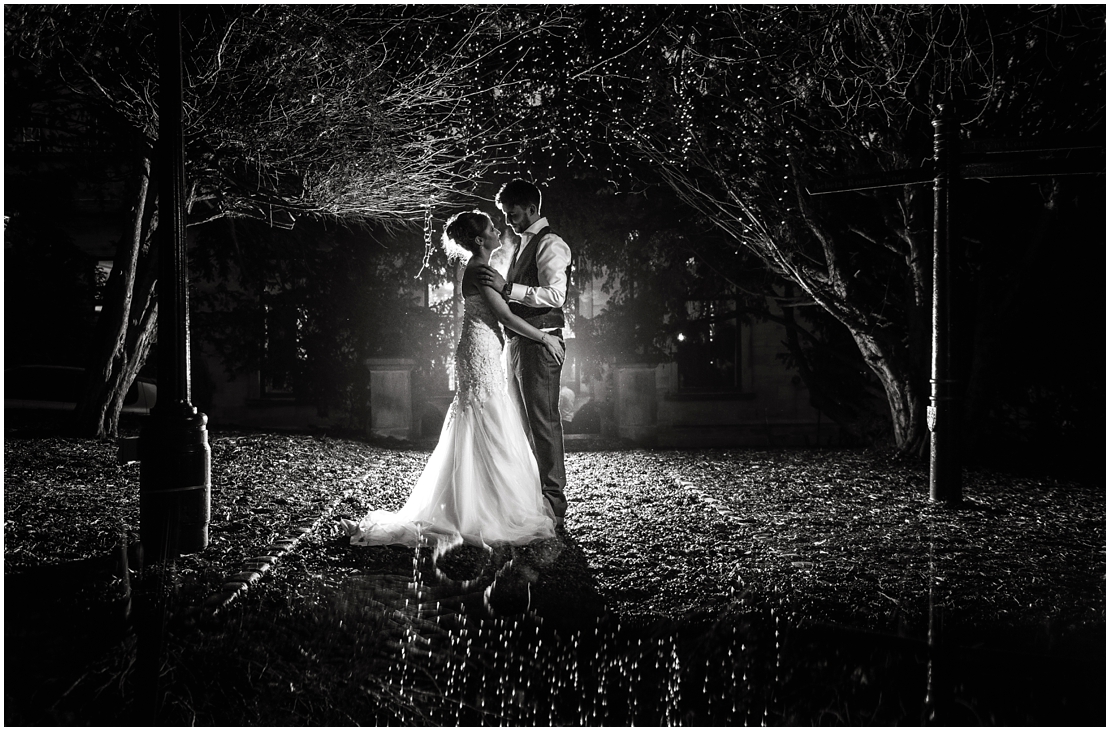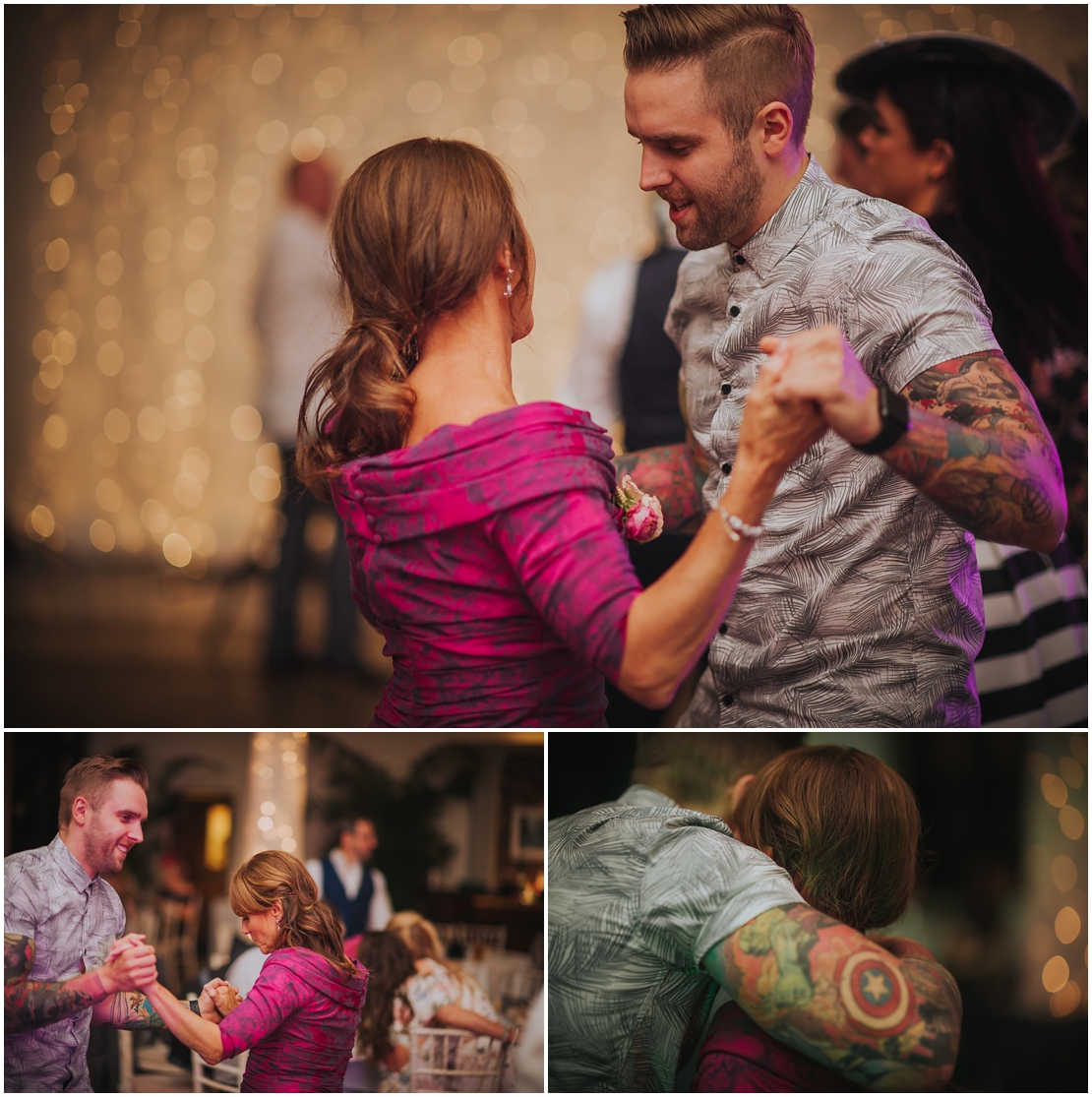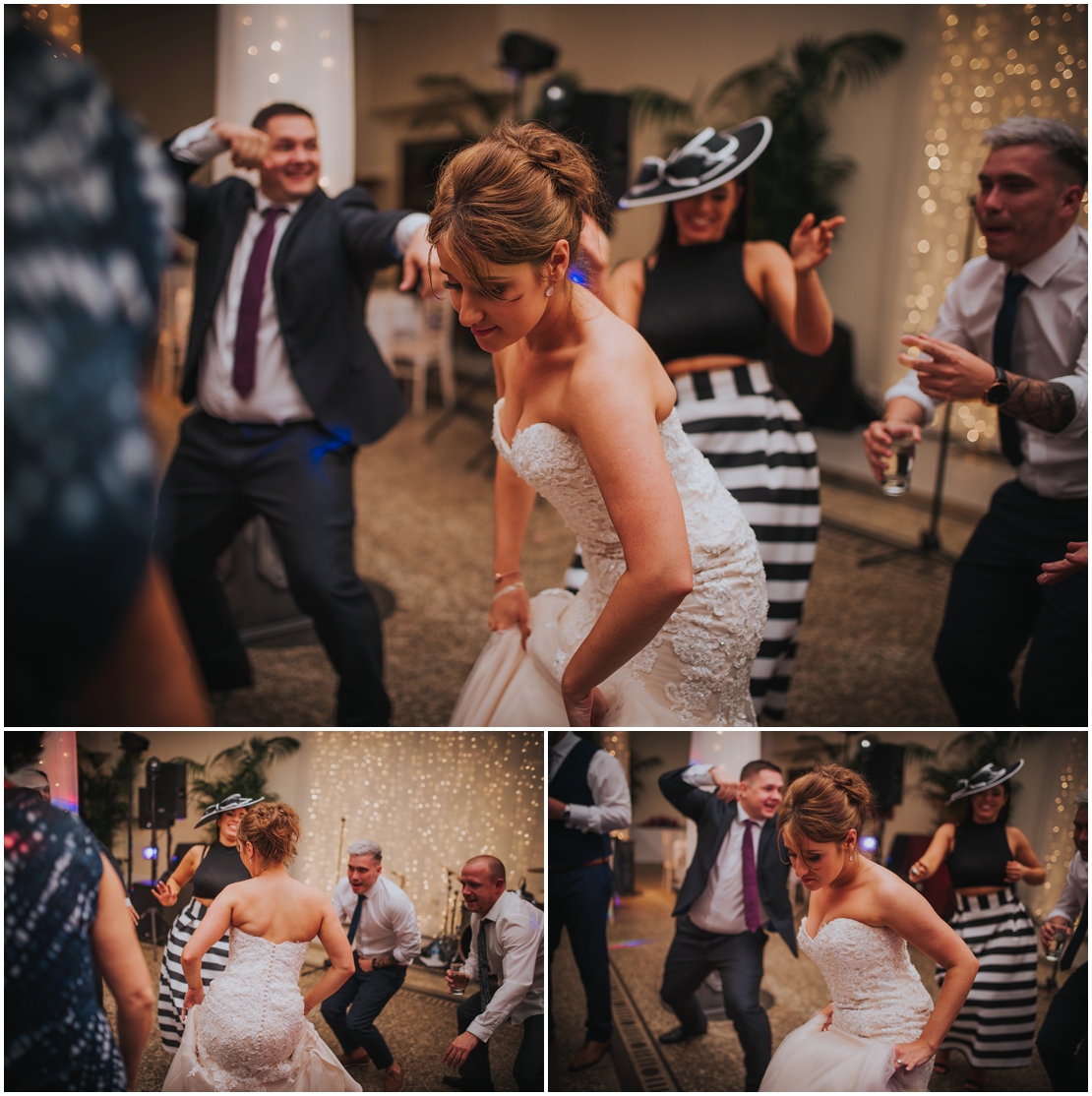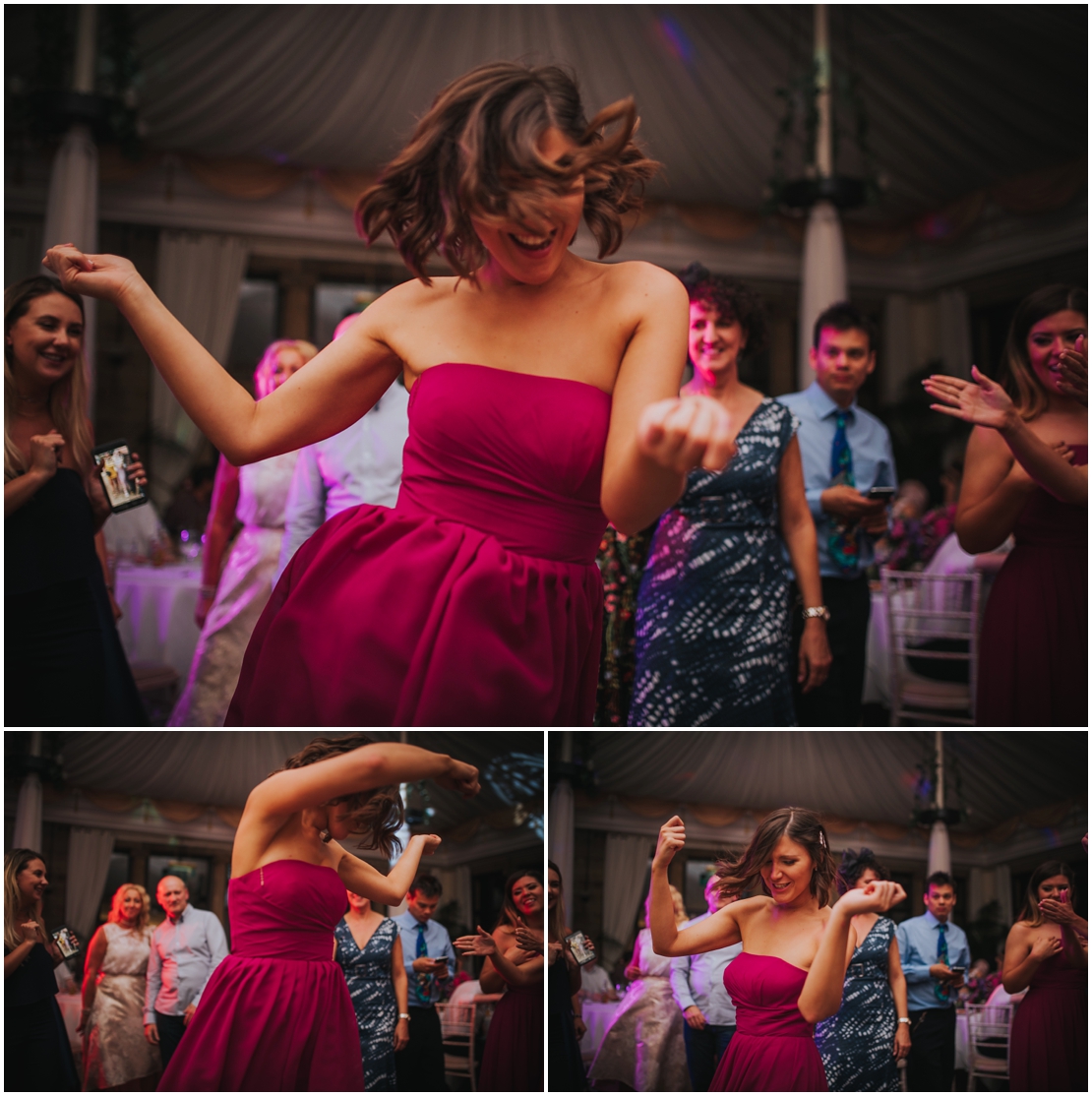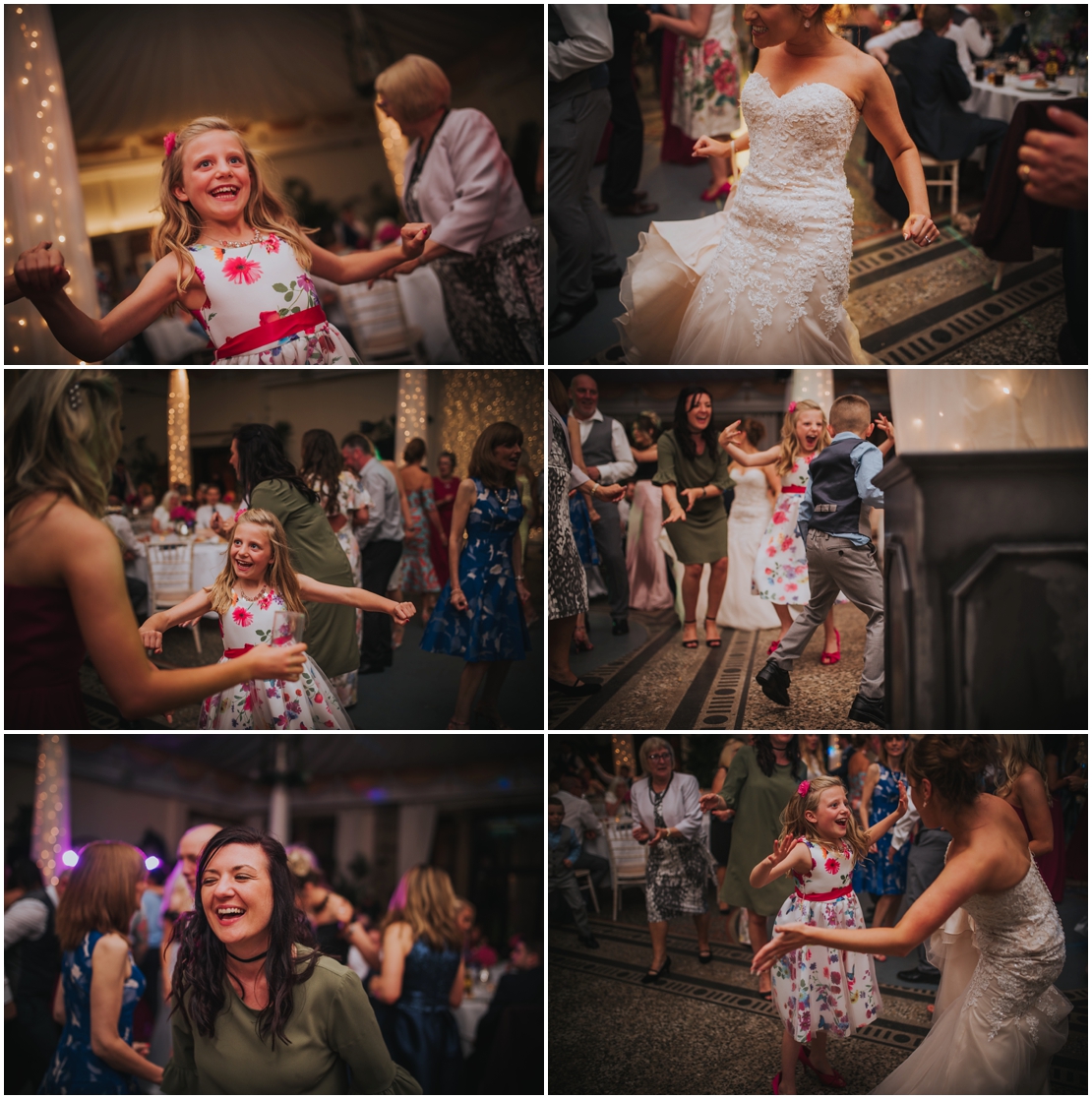 If you're looking for a Beamish Hall Wedding Photographer, a wedding photographer in Co Durham, or of course anywhere else across the UK and abroad, drop us a message, we'd love to have a chat with you!
All images are under copyright © Richards & Co Photography