Rachel + Josh
Le Petit Chateau Summer Wedding Photography | Le Petit Chateau Wedding Photographer | Northumberland
A Le Petit Chateau wedding.
We first met Rachel & Josh in May for their engagement shoot at Hardwick Park and what a fun couple of hours we had; they are both outgoing and we had a good chat about their wedding plus a lot of laugh's along the way. They are both well travelled and it was lovely to hear their stories from their travels.
Josh and Rachel had their wedding in the sleepy little village of Otterburn up in Northumberland, at the quirky French, luxury country wedding venue that is Le Petit Chateau!
Le Petit Chateau Summer Wedding Photography
Rachel and her girls got ready in the bridal apartment at the wonderful Le Petit Chateau. Although Rachel was a little bit nervous she still managed to enjoy the time with her baby girl Lilly & her bridal party.
Thank you so much! I was shocked to receive them so soon! We managed to look through them quite late last night after "faffing" around with our TV for about an hour trying to view them on the big screen. 


We love them - thank you so much and can't wait to share them with everyone. We would just like to say thank you so so much for all your hard work on the day we really did have the most amazing day! (Those rain shots! Wow definitely worth getting my dress wet for haha). 
Rachel had a stunning champagne gold beaded bodice dress with a large princess skirt and looked fabulous.
Their wedding was a close family affair held on a gloriously sunny day and what better backdrop to have than Le Petit Chateau with their lovely Mediterranean gardens, fire-pit, lake and the new summer flower meadows - all in Northumberland, who'd have guessed?!
Northumberland Wedding Photography in gorgeous gardens
Most of their day was spent outside as the weather was too nice to ignore, they had a lovely wander through the gardens up through the meadow to the lake and Craig even managed to give a fireman's lift to one of the bridesmaids as she was struggling through the long grass in her heels.
They finished their day with some fun, laughter and dancing.
Thanks for the memories of an epic wedding day and we wish you both all the best for your future.
Andrea & Craig xx
Suppliers
Dress: Harrogate Wedding Lounge https://www.theharrogateweddinglounge.com/
Florist: Fleur Couture https://www.fleurcouturefloral.com/
Hairdresser:  La Belle Vous http://www.labellevous.co.uk/
Makeup: La Belle Vous http://www.labellevous.co.uk/
Suits: https://www.vintagesuithire.co.uk/
A few words from Rachel & Josh about their 

Le Petit Chateau Wedding

How long have you been together / any stories about how you met?

We have been together for 5 years. 

Any stories or tales from the proposal?

Josh proposed in Iceland at the Blue Lagoon on a surprise mini breakaway just before Christmas 2015.

Reasons for choosing your venue?

We loved the venue as we felt that we had the feeling of being abroad but whilst still being in the UK as originally we wanted to get married abroad but then decided against it. We also loved the quirkiness of the venue it felt different to all the other places we had seen. We had been searching for the perfect venue for at least 6 months and when I found Le Petit Chateau I knew we would love it. 

Colour scheme/theme/style?

We loved the French theme of the venue and decided to continue with that, an intimate style as we had small numbers. The colour scheme was rose gold/metallics.

Any special thoughts/memories from the day?

We had the best day ever and loved every second of our special day, having all our family and friends around us made our day extra special and we cherish all the memories we made. We both had the biggest smile on our faces all day trying to take in every moment knowing the day would fly by which of course it did. 

Any advice for couples planning a wedding at Le Petit Chateau?

It's your special day and it goes by so quickly- make sure every detail is just as you want it making sure you choose things personal to you both and that you will cherish.


Finally, what can you say about your Le Petit Chateau Wedding Photographers, on your day, and your pictures?


Craig and Andrea were fabulous on our wedding day! We can't thank them both enough for capturing our day so beautifully. We love being able to relive the story of our special day by looking through our photographs. Each and every one captures a special moment and we will treasure those moments forever. Thank you so much for all your hard work leading up to, during and after our special day. All our guests commented on how wonderful they thought the photographers were and they were all stunned by the photos when we shared them with them. Both such lovely and talented photographers we would definitely recommend them. Thanks again! 


Here's a small selection of  Rachel & Josh's Le Petit Chateau Wedding photos.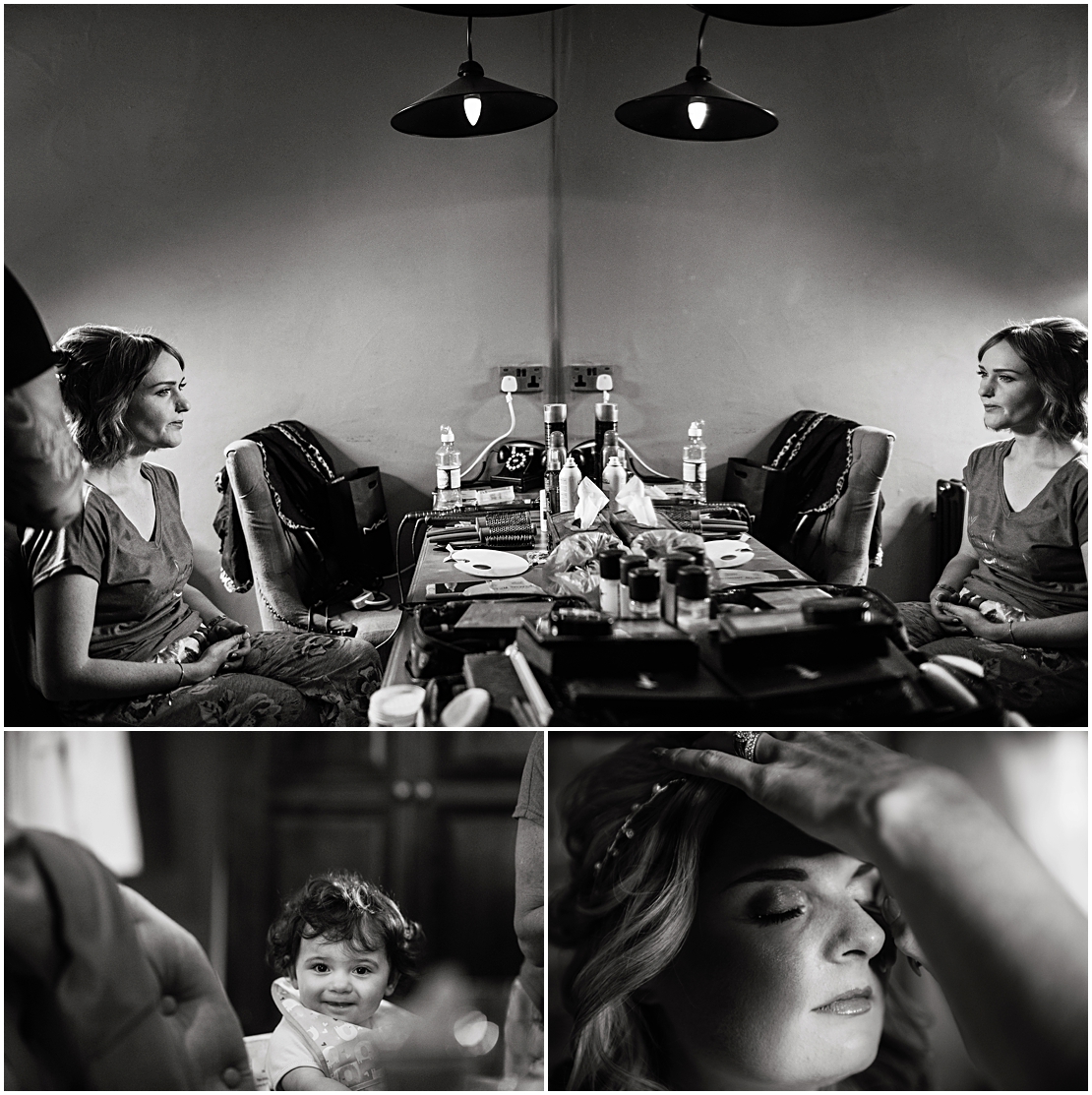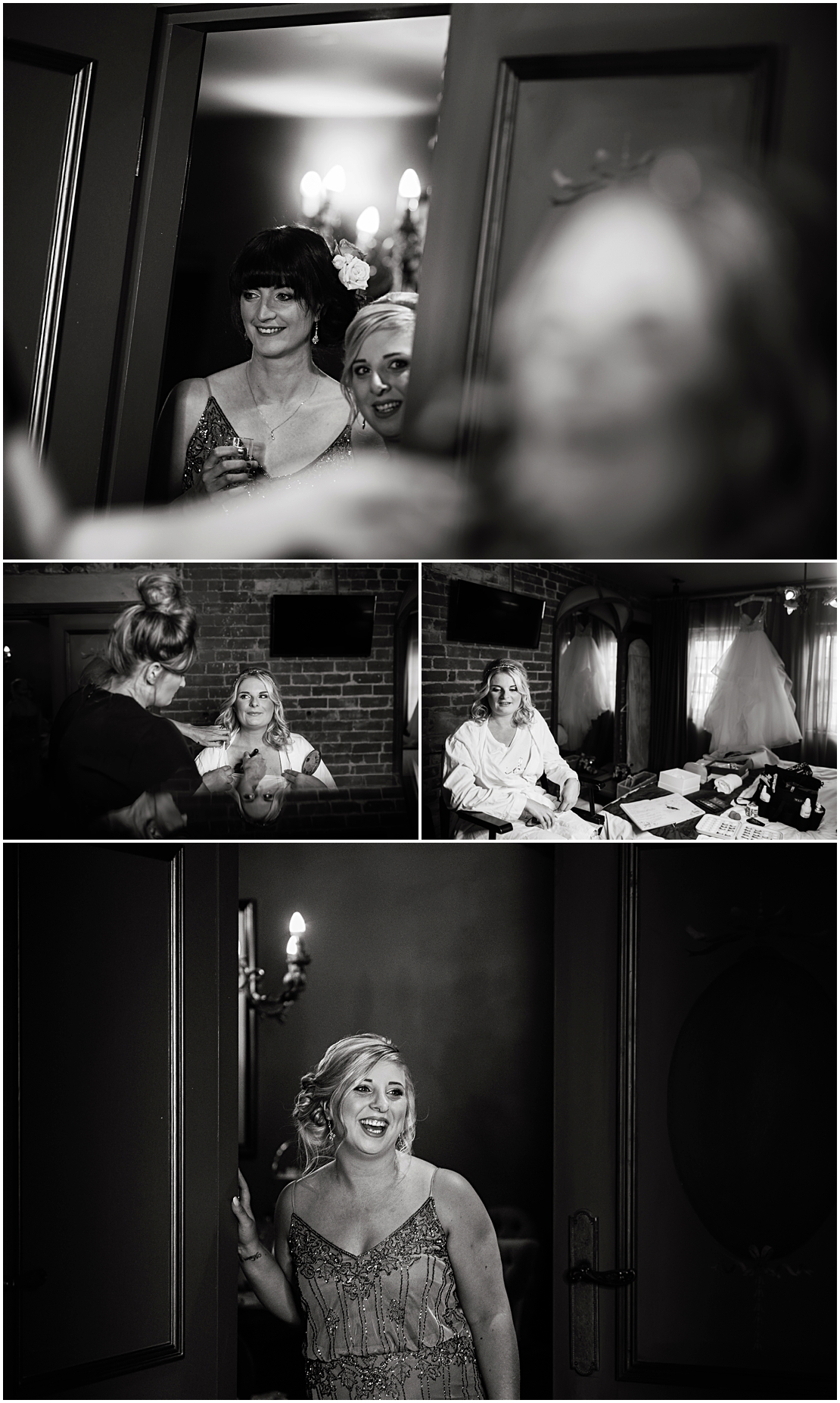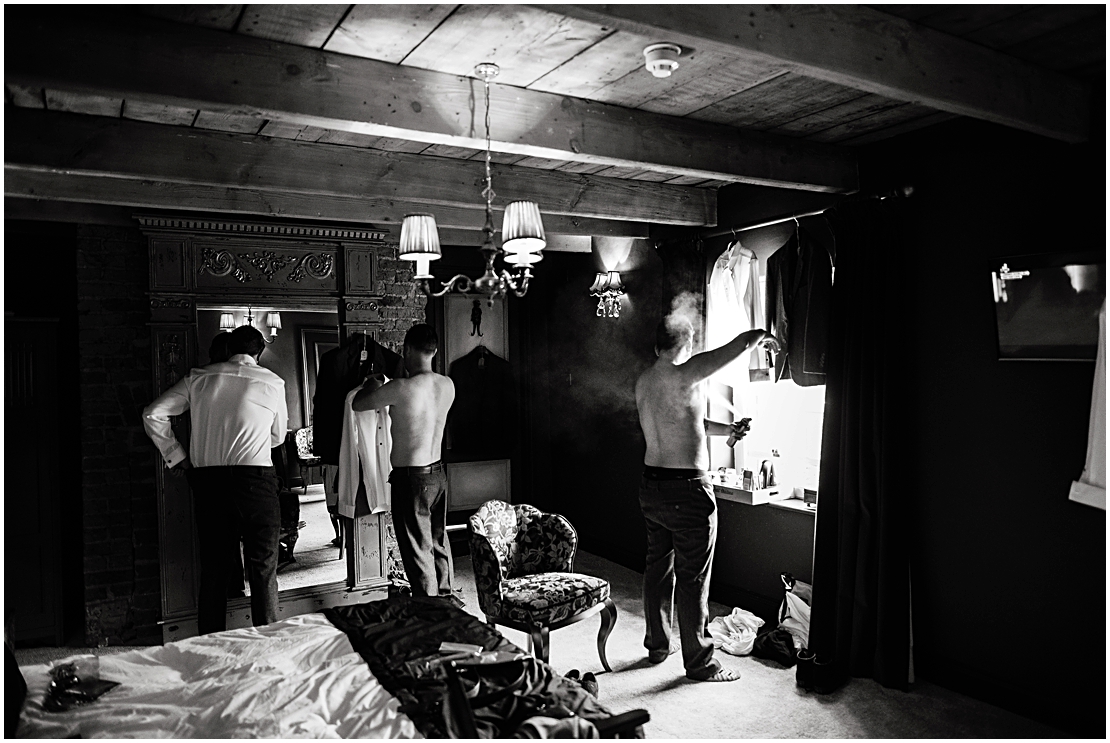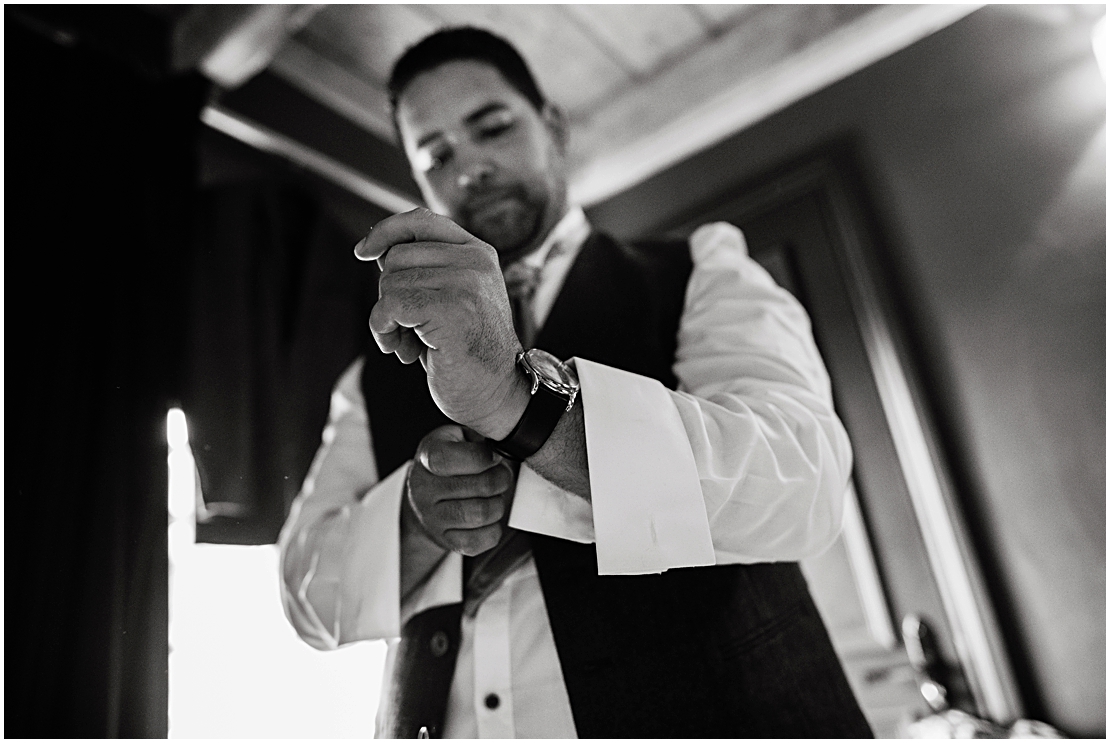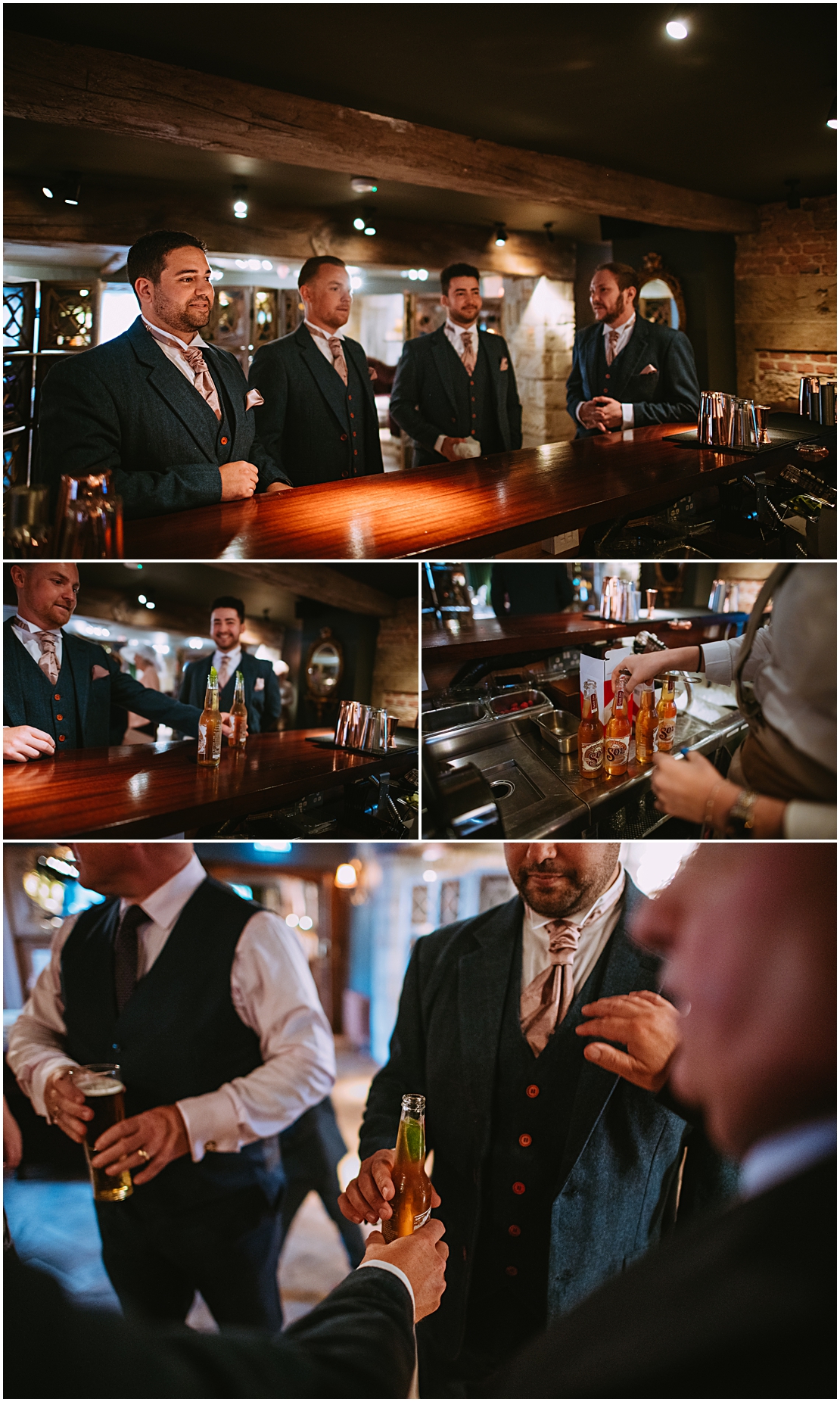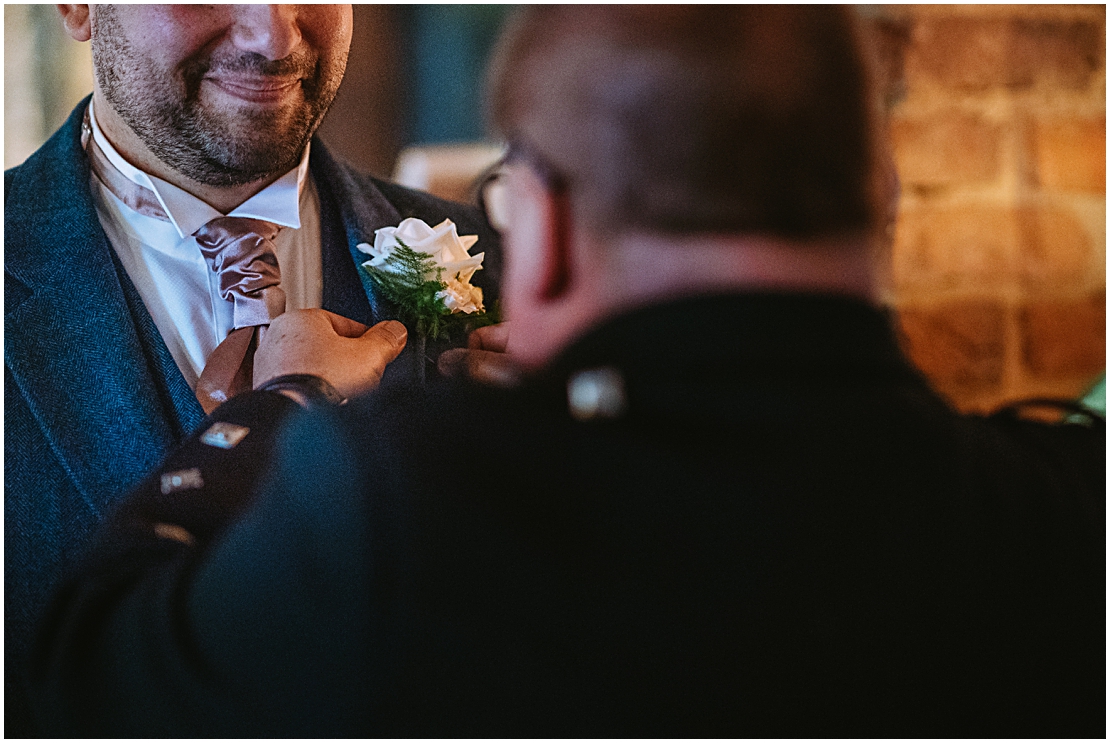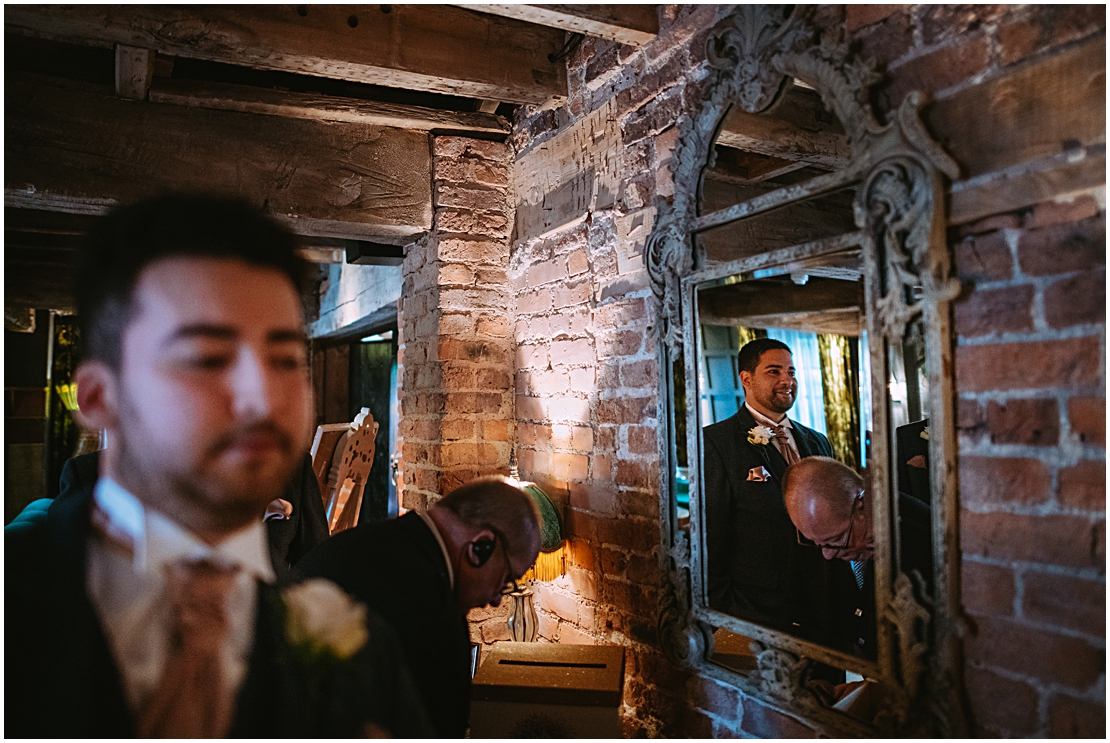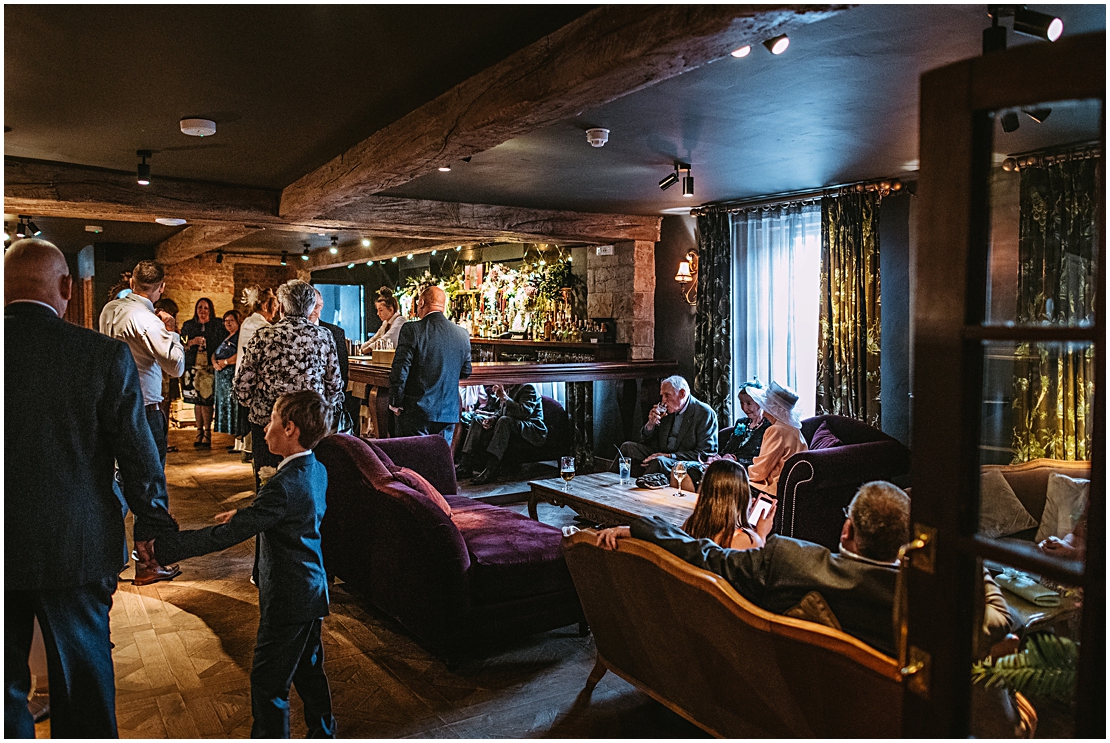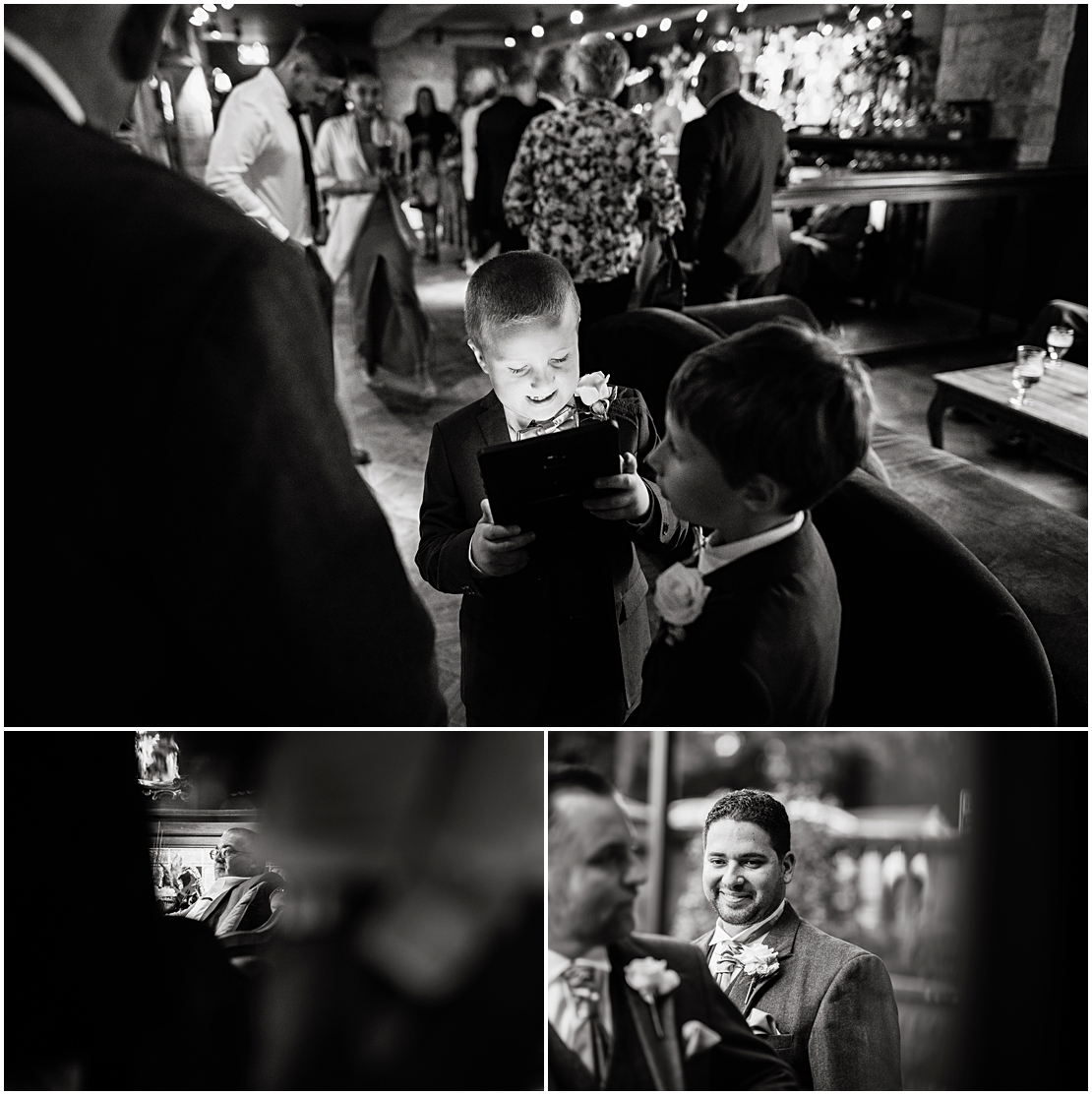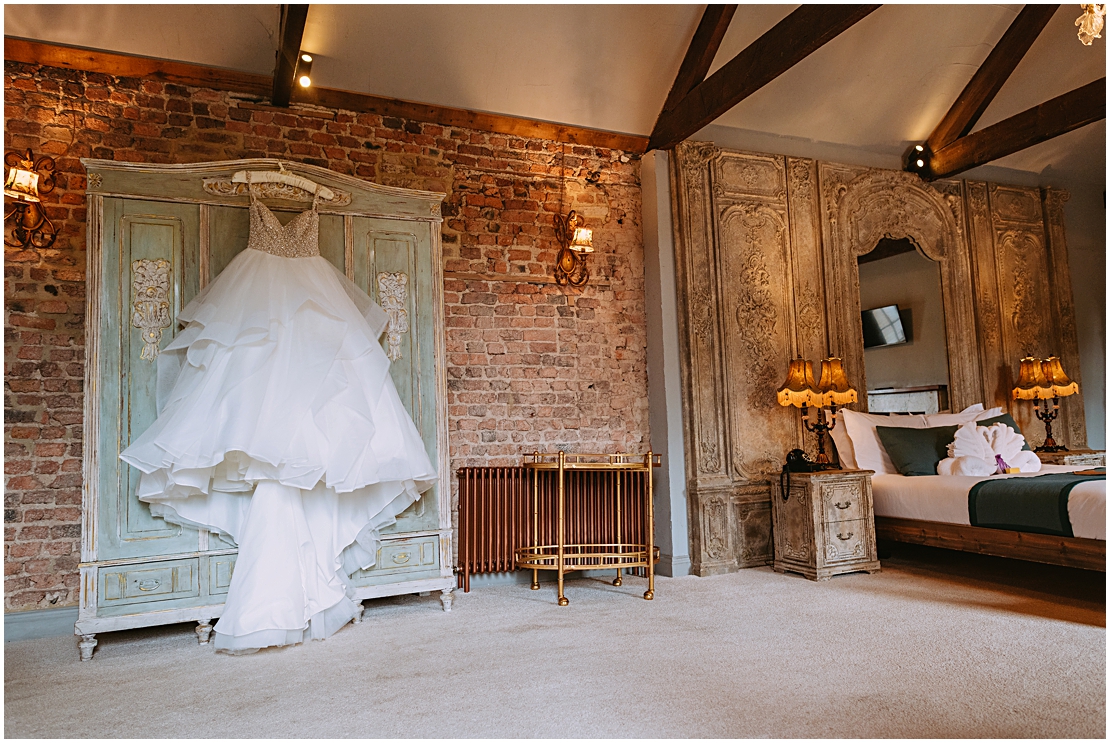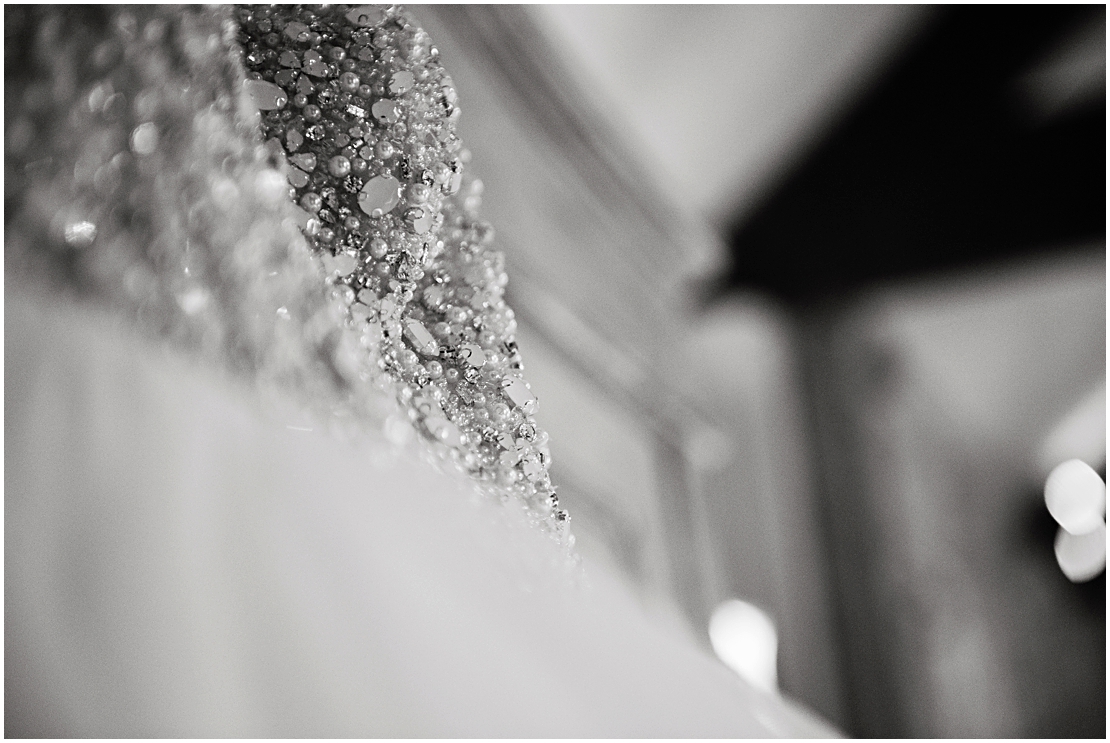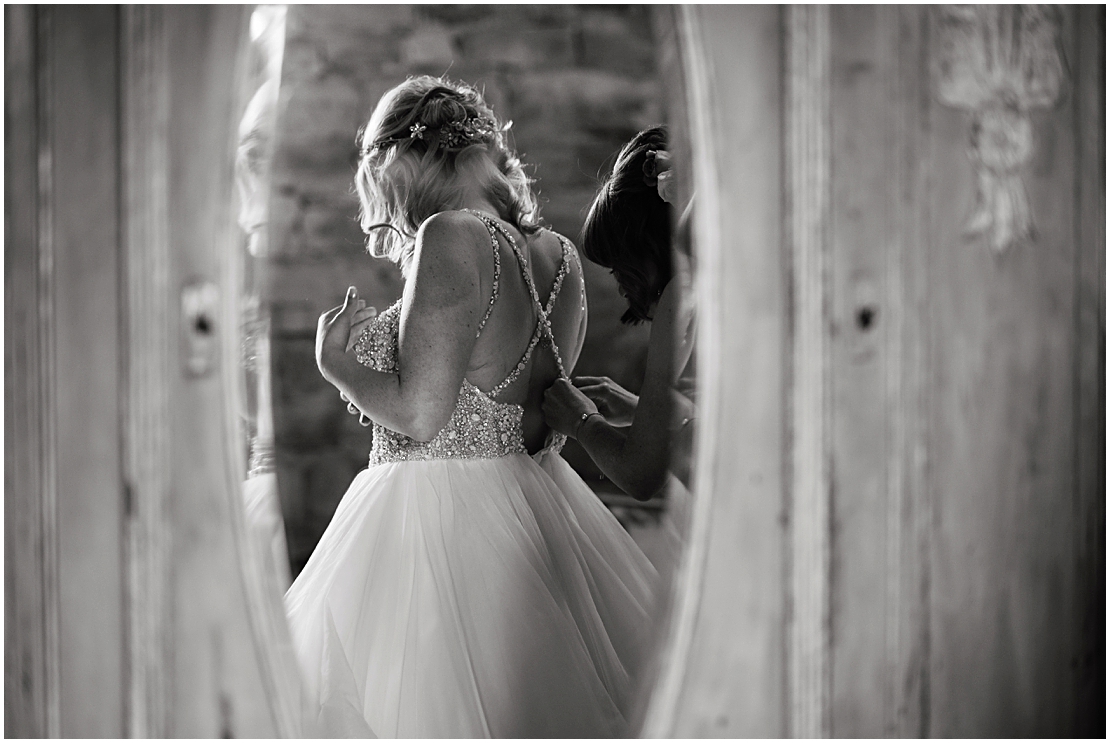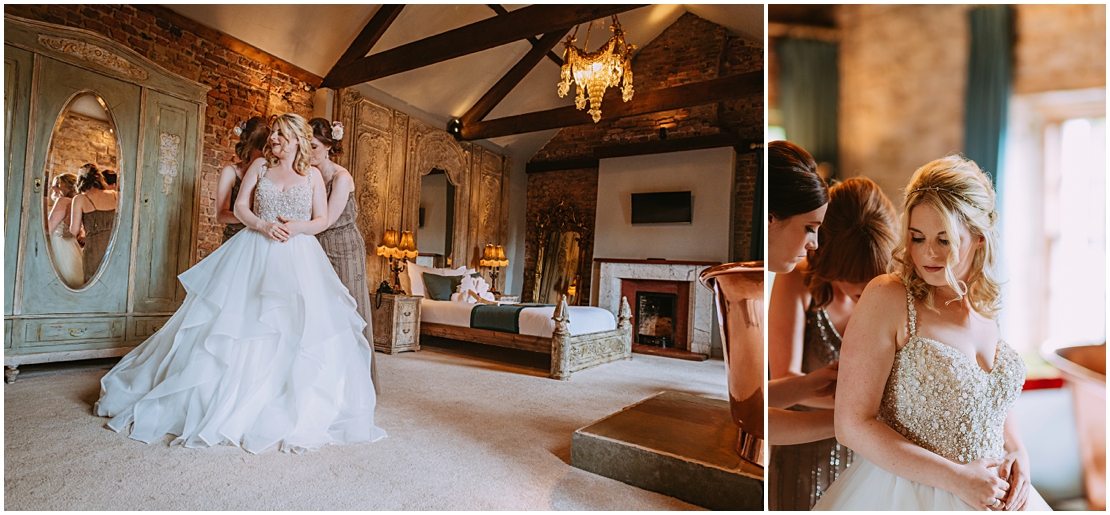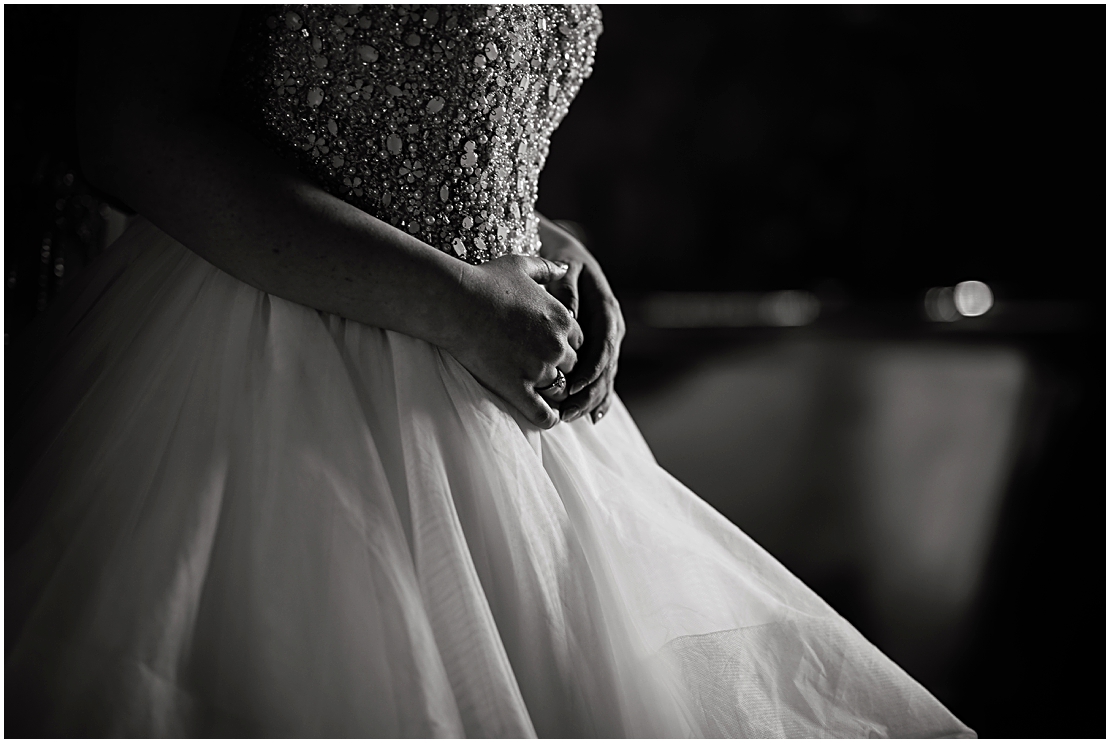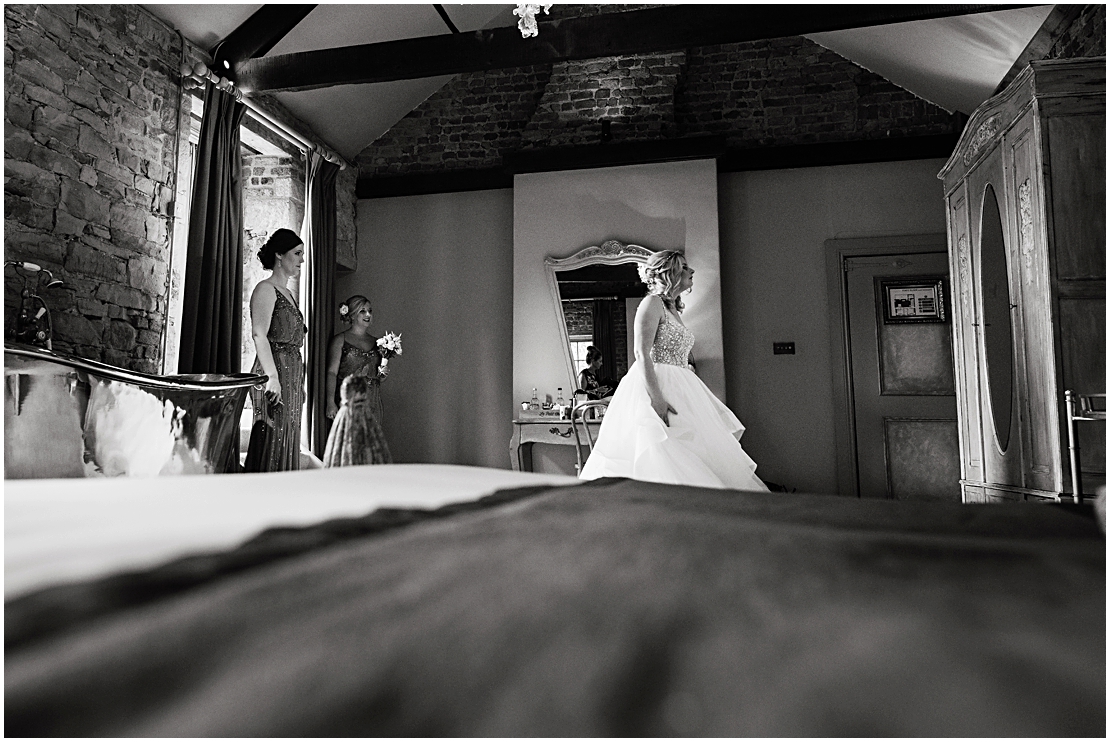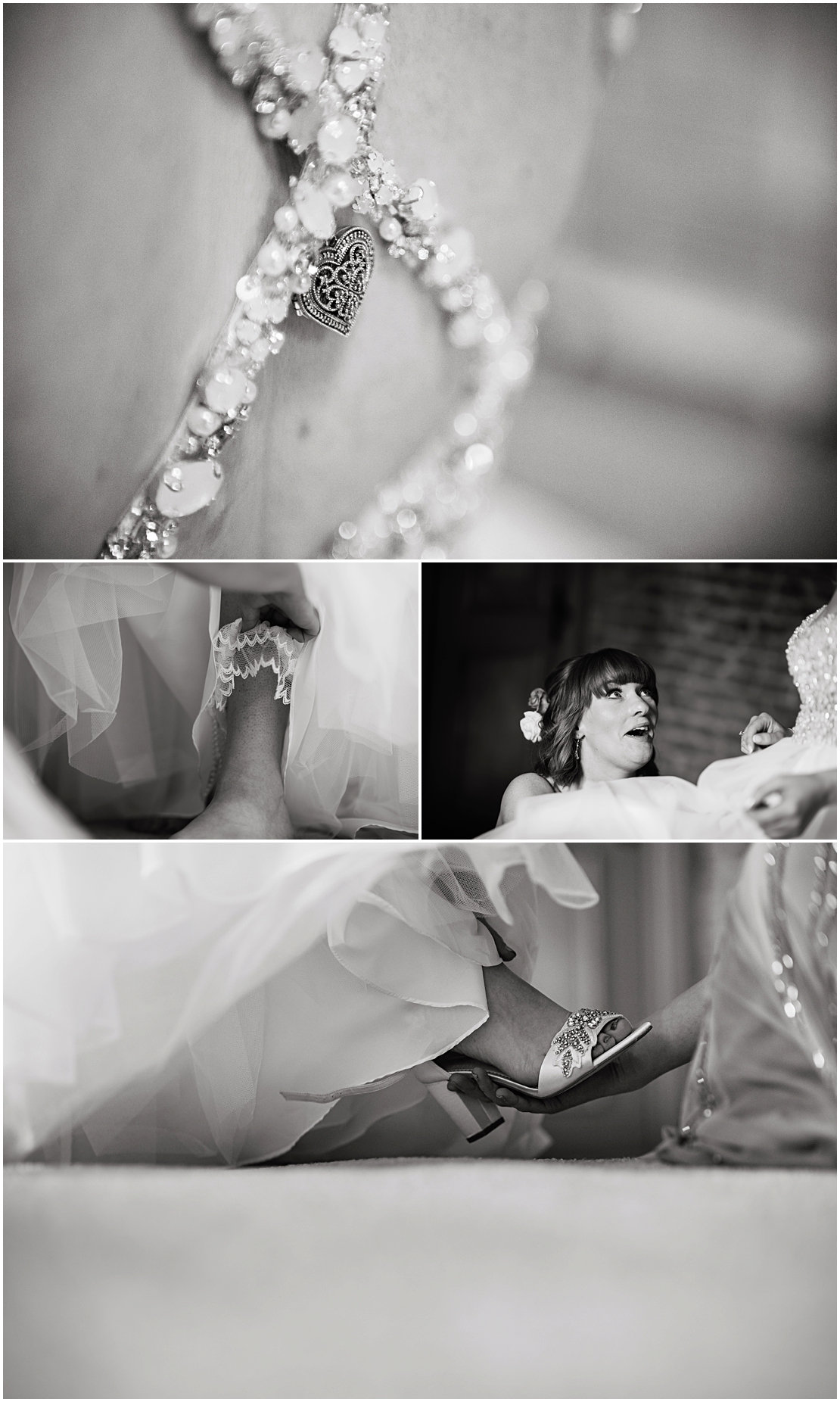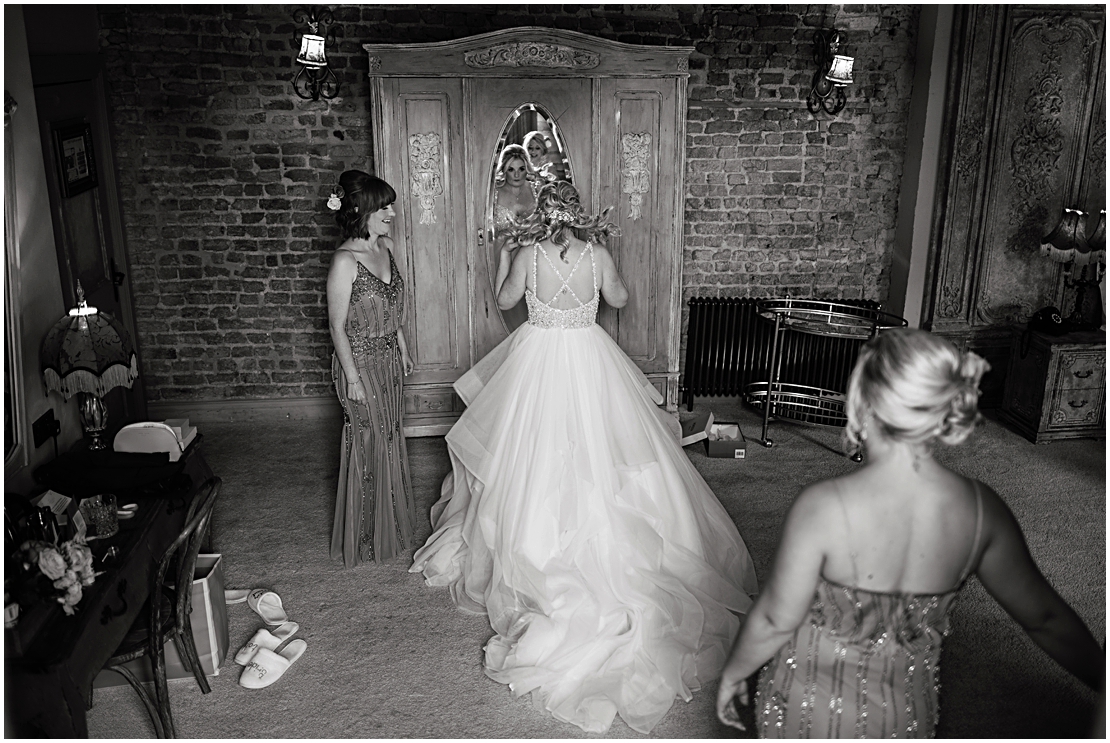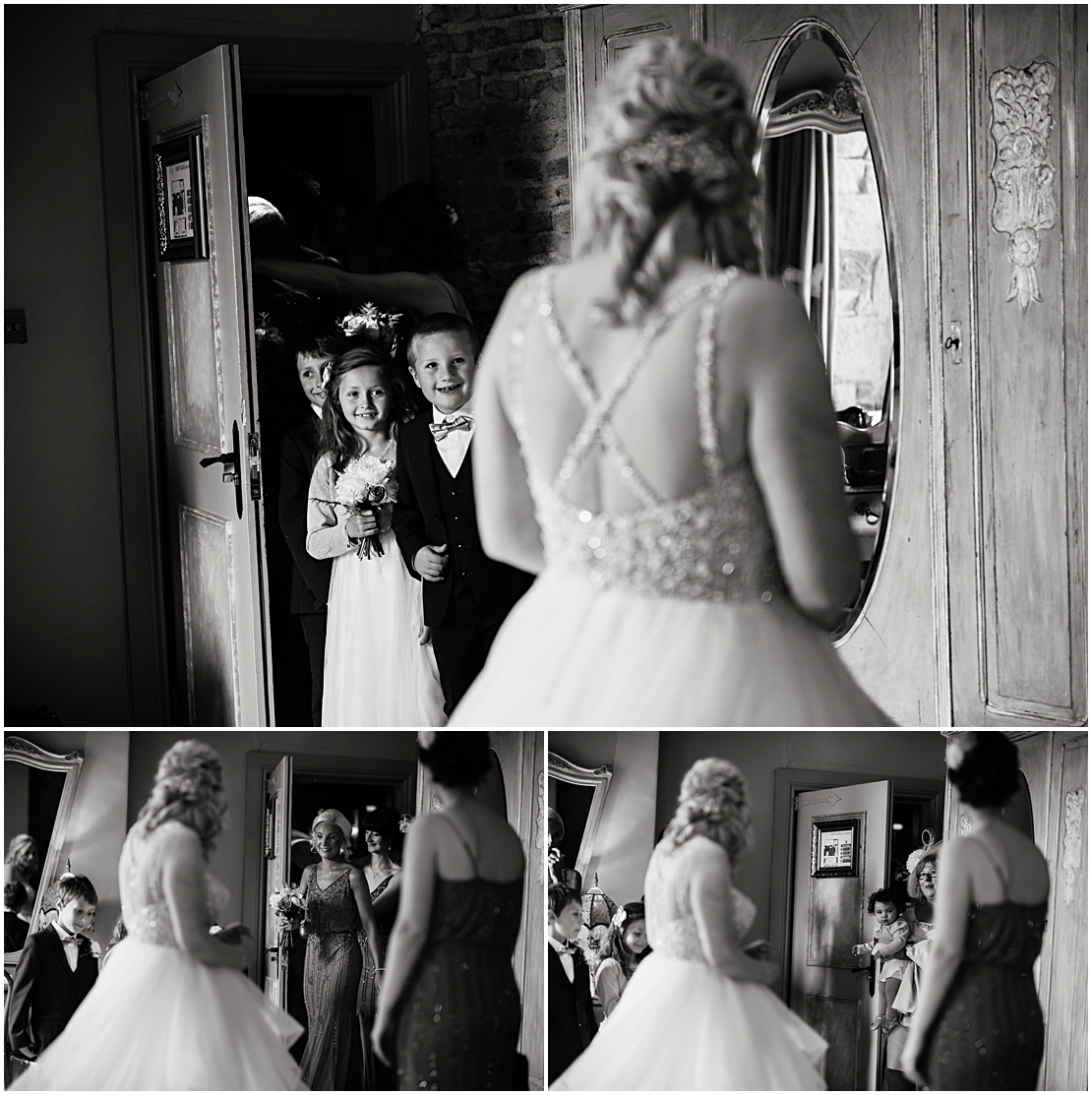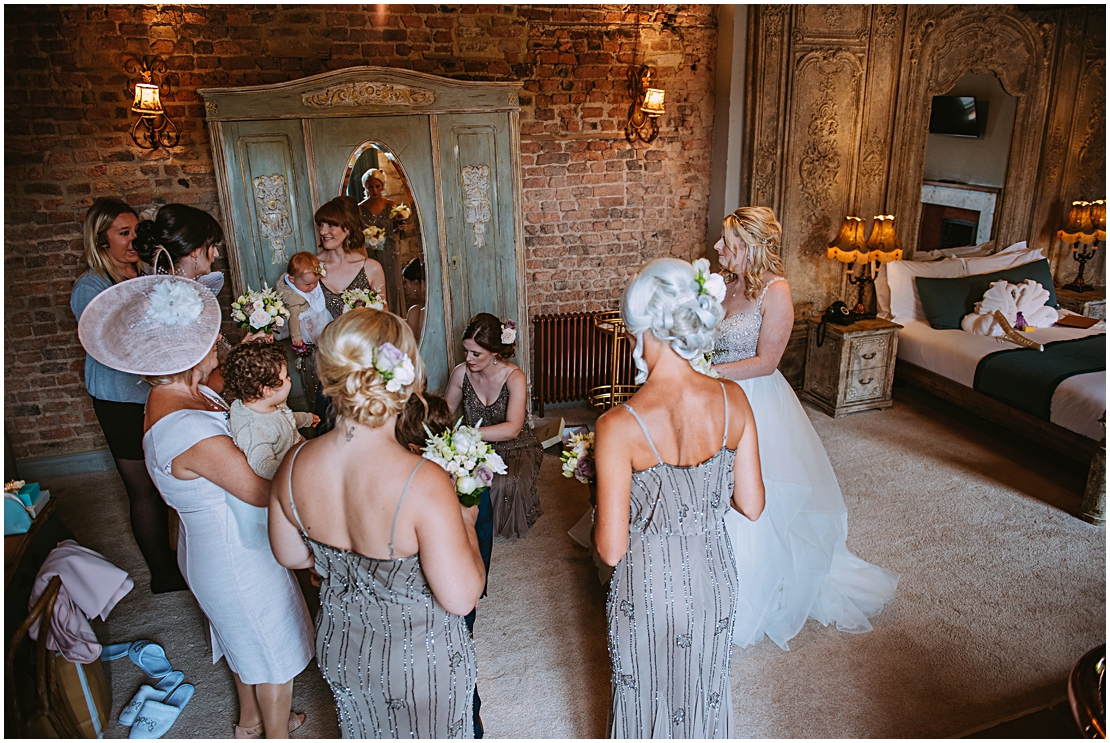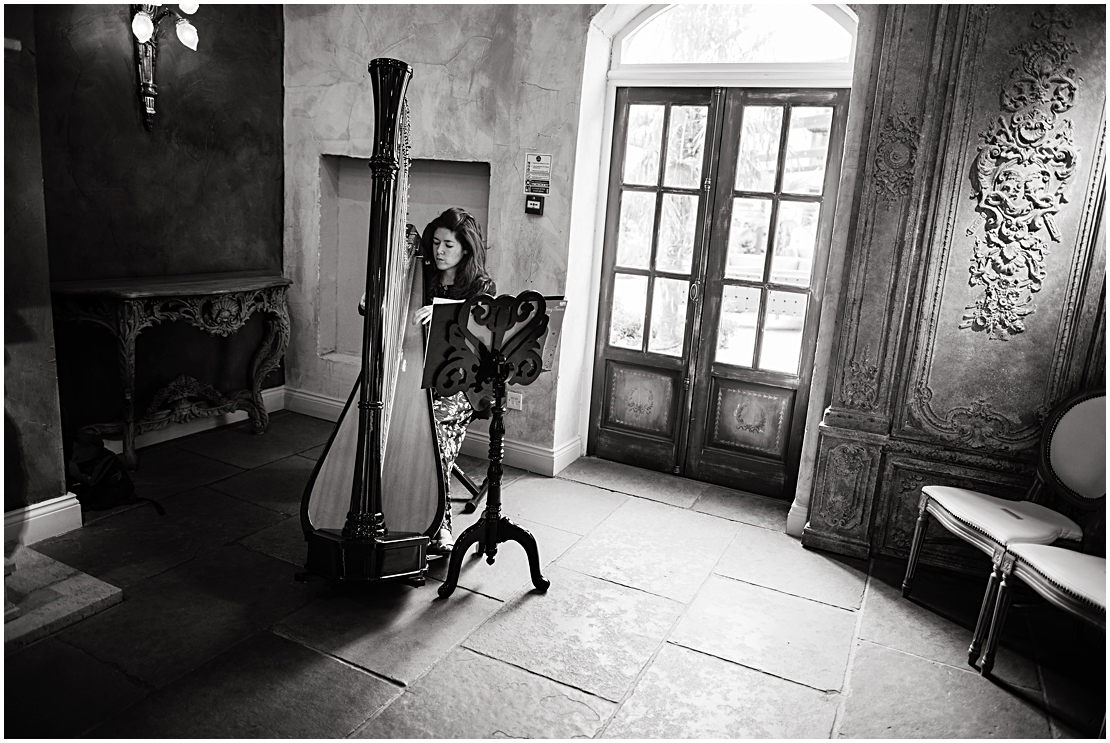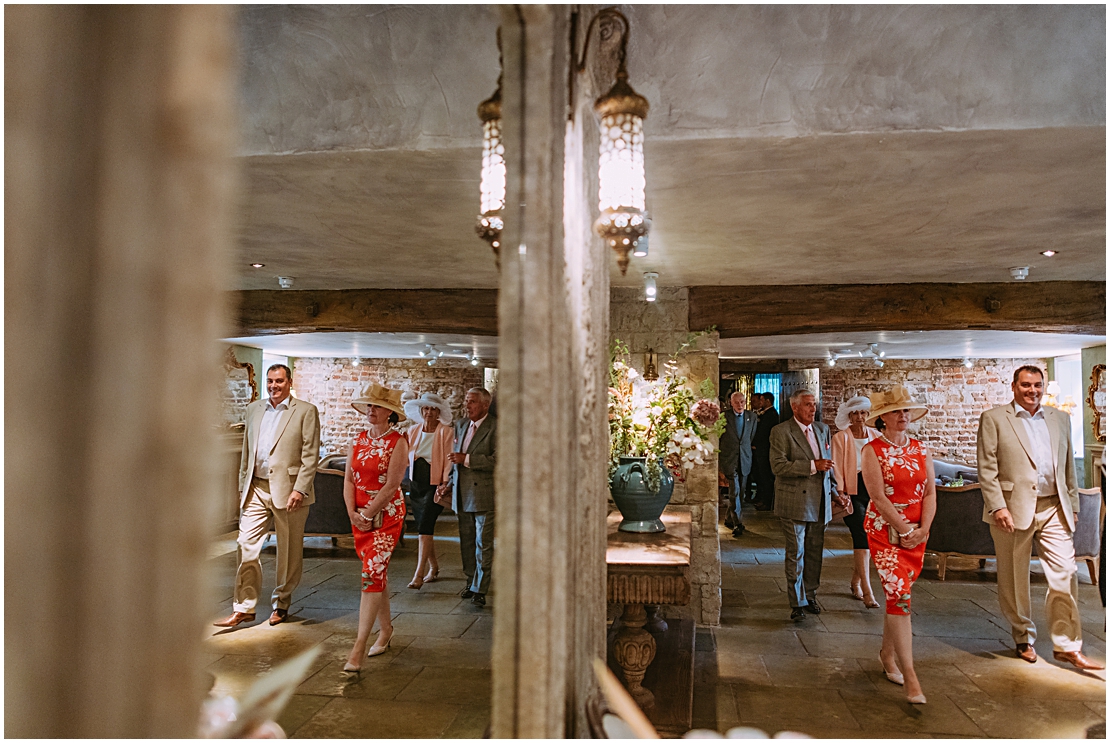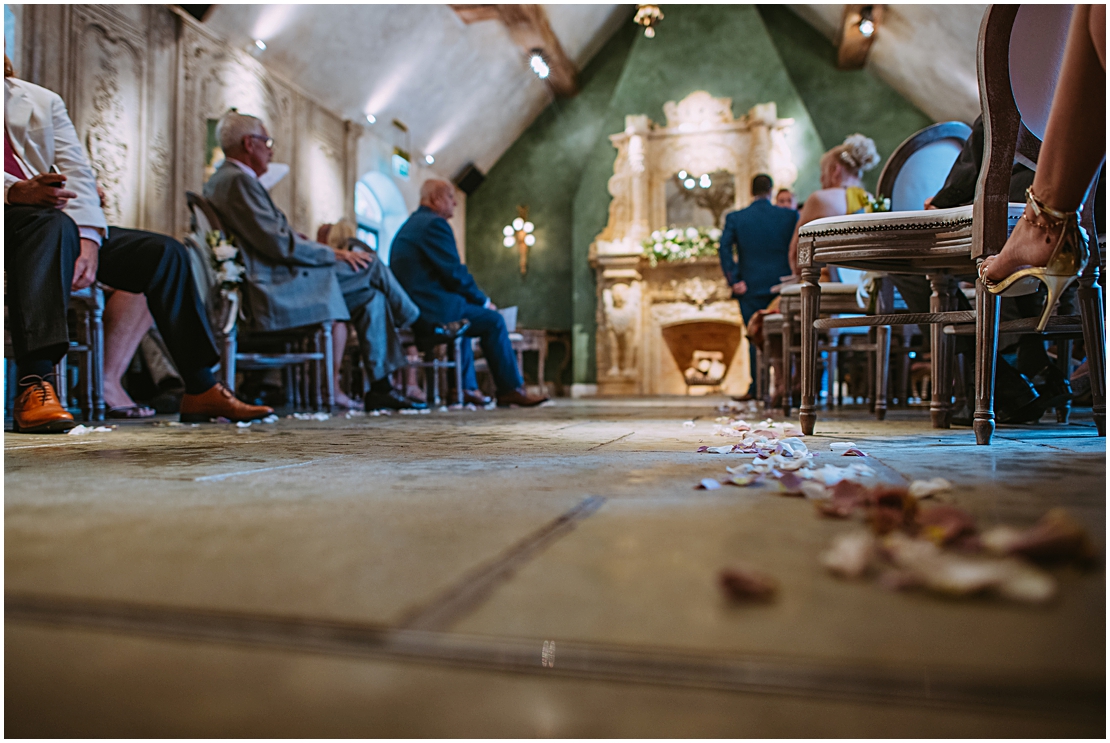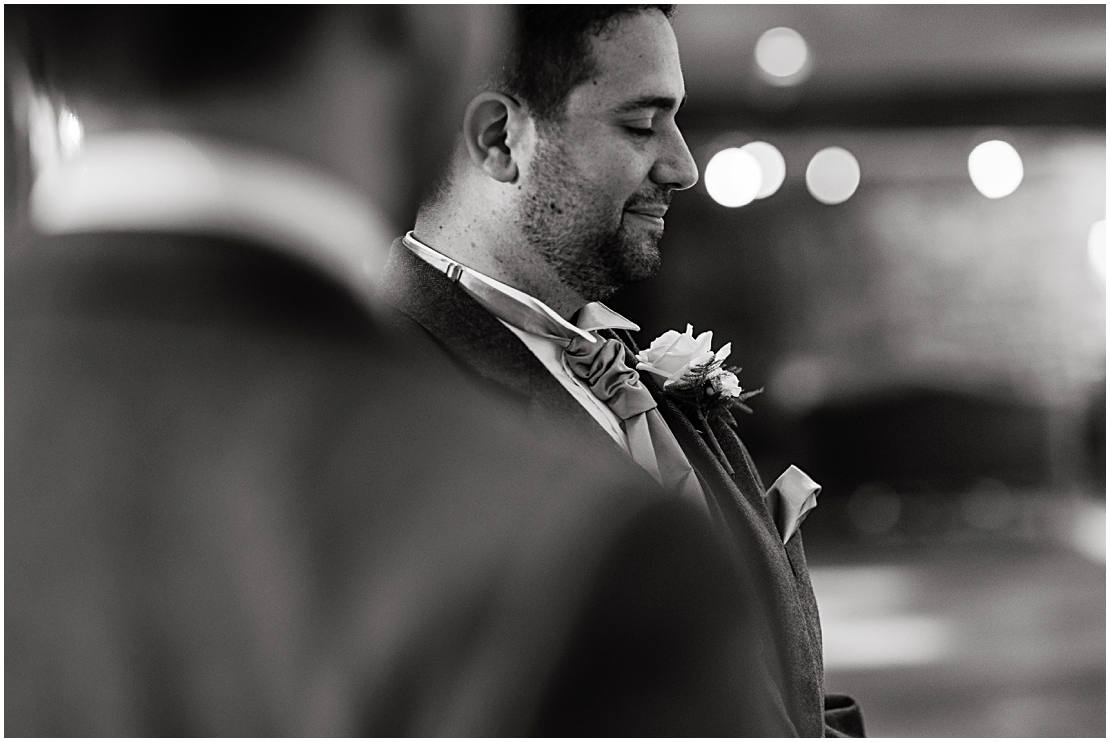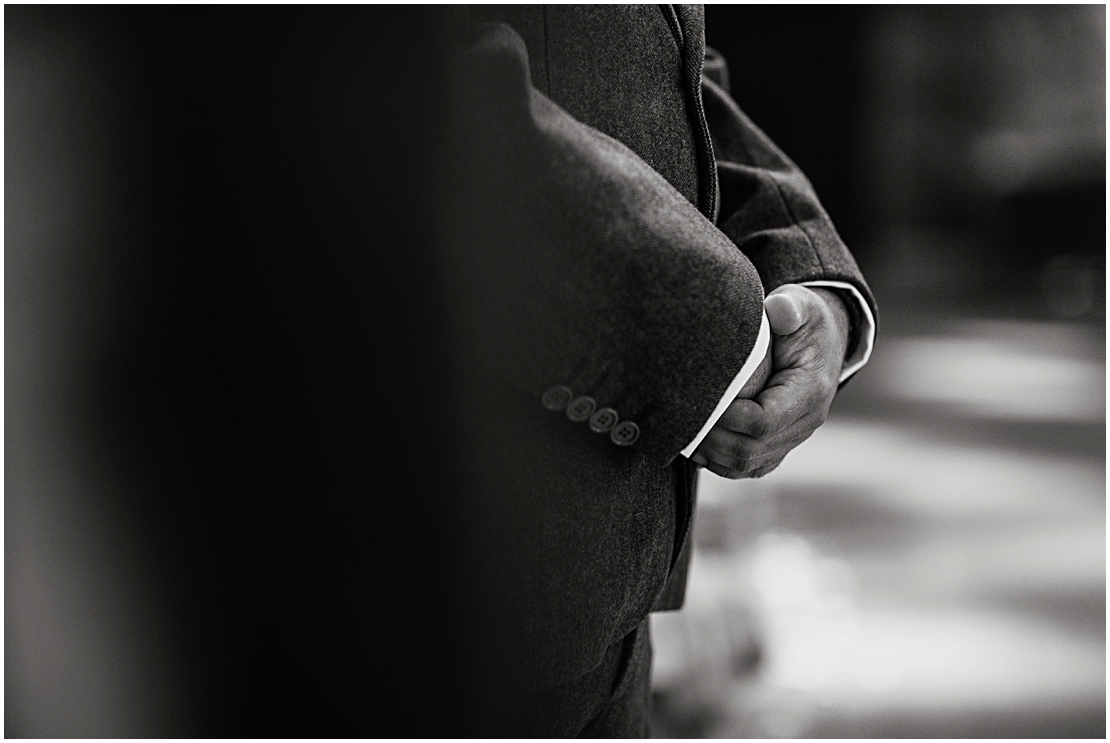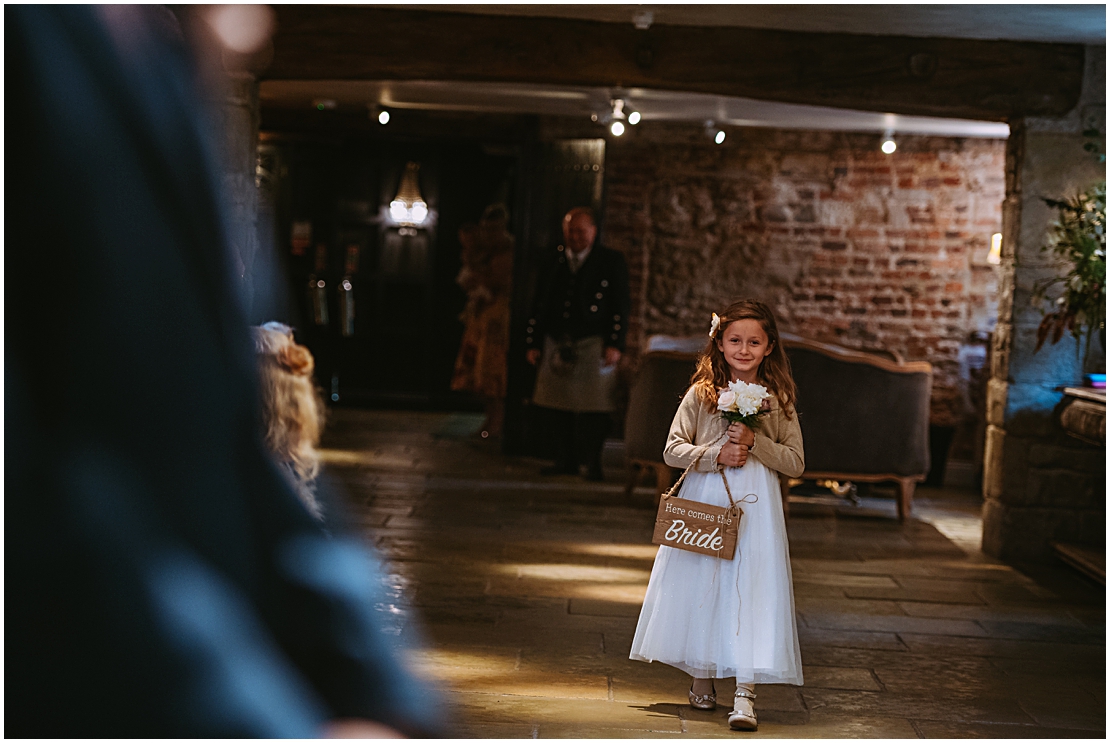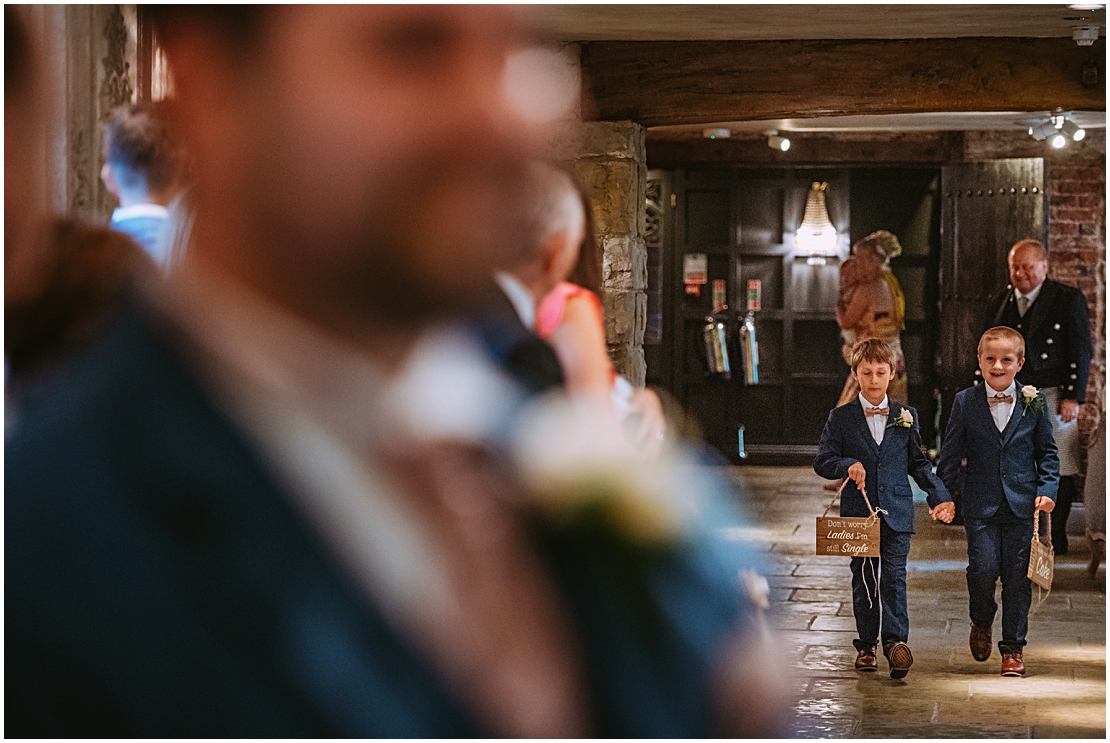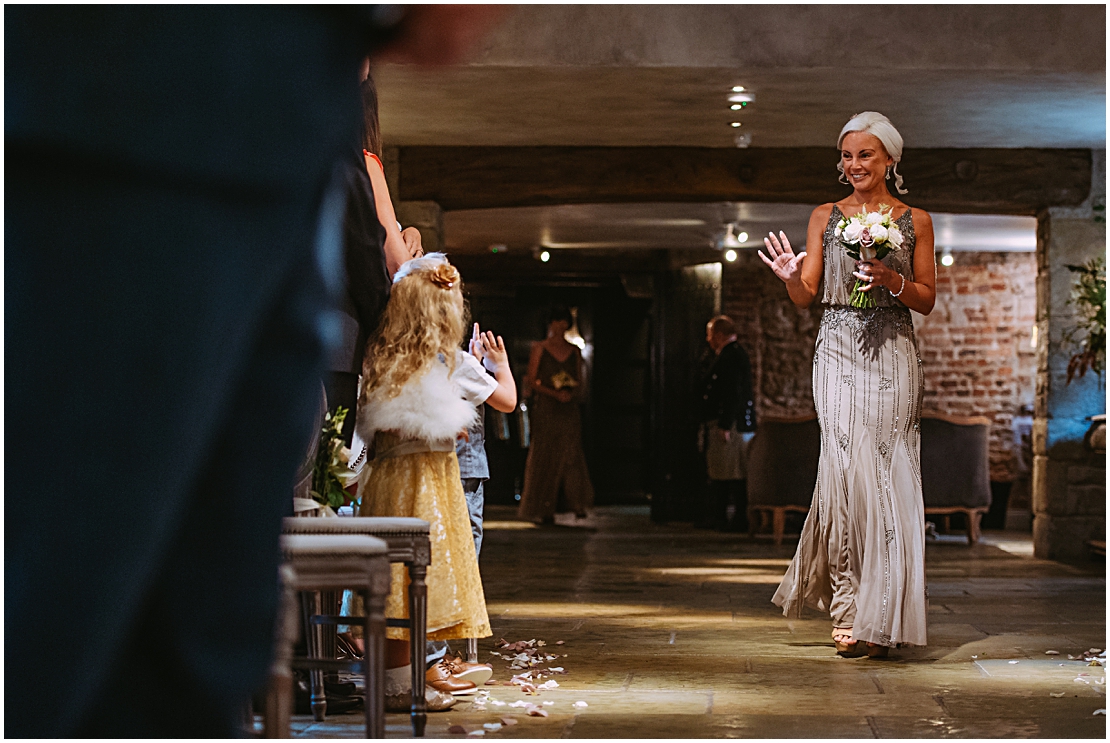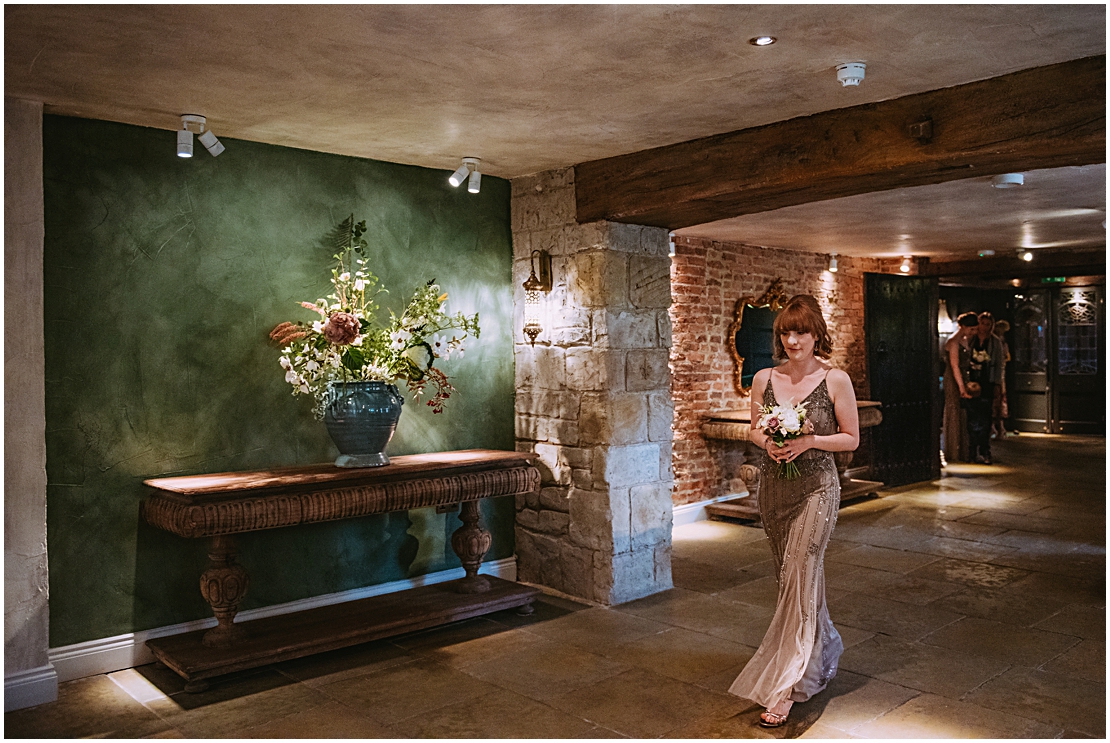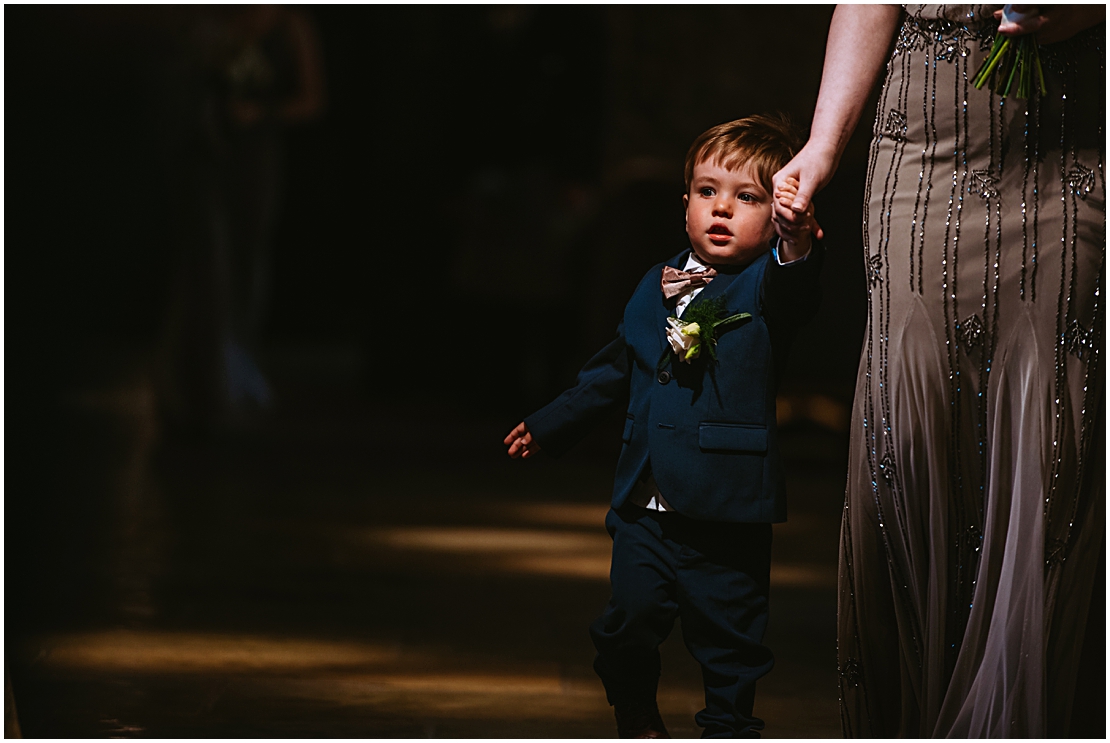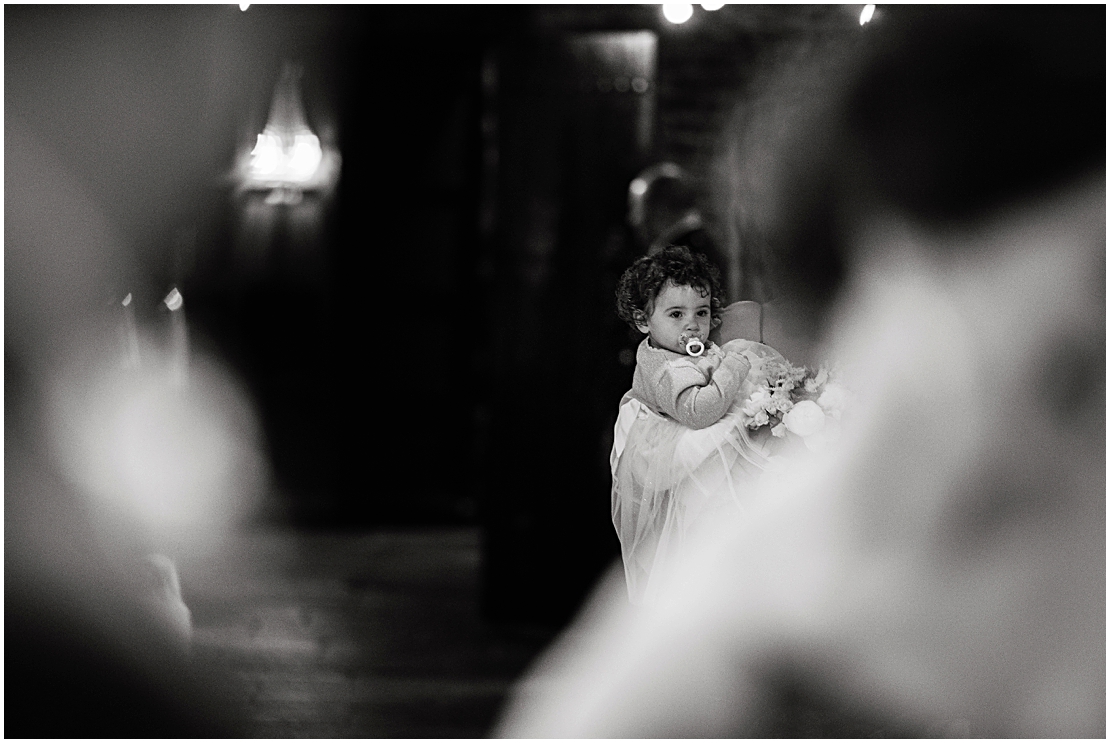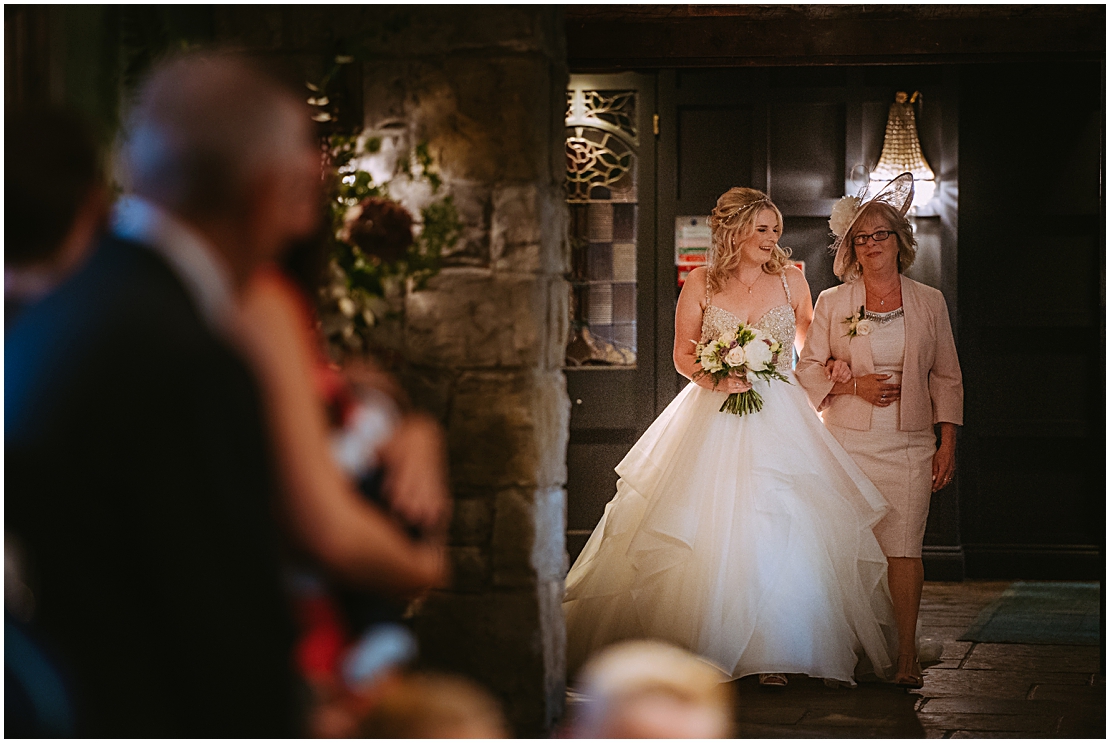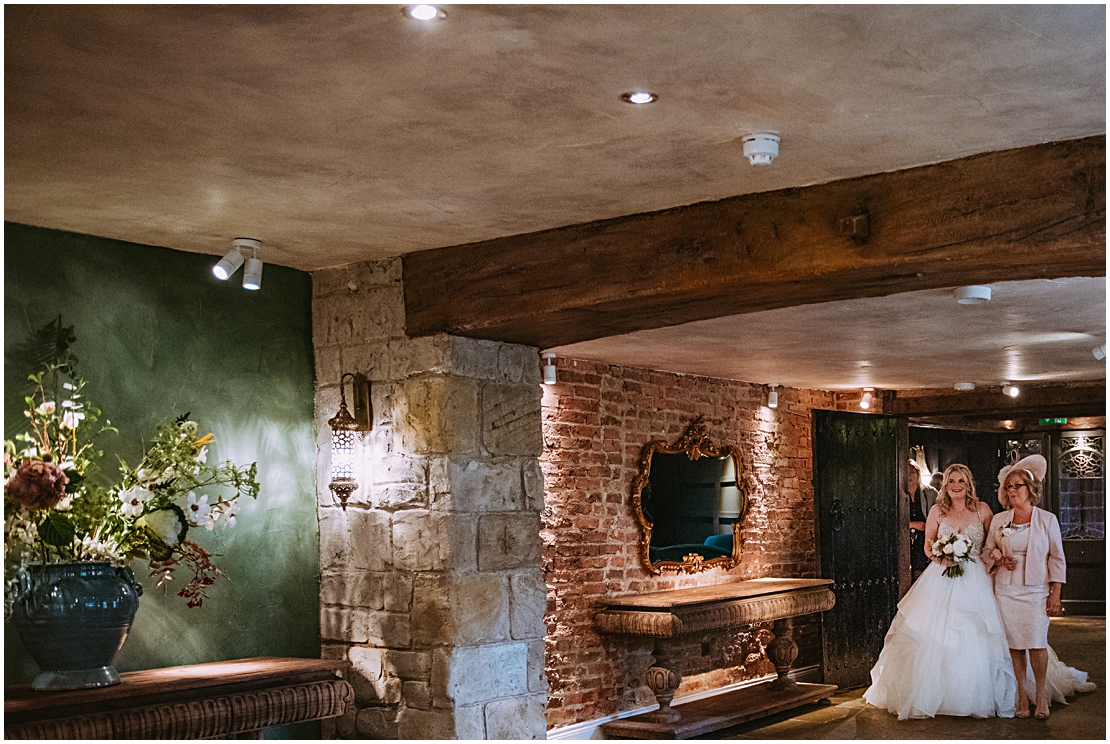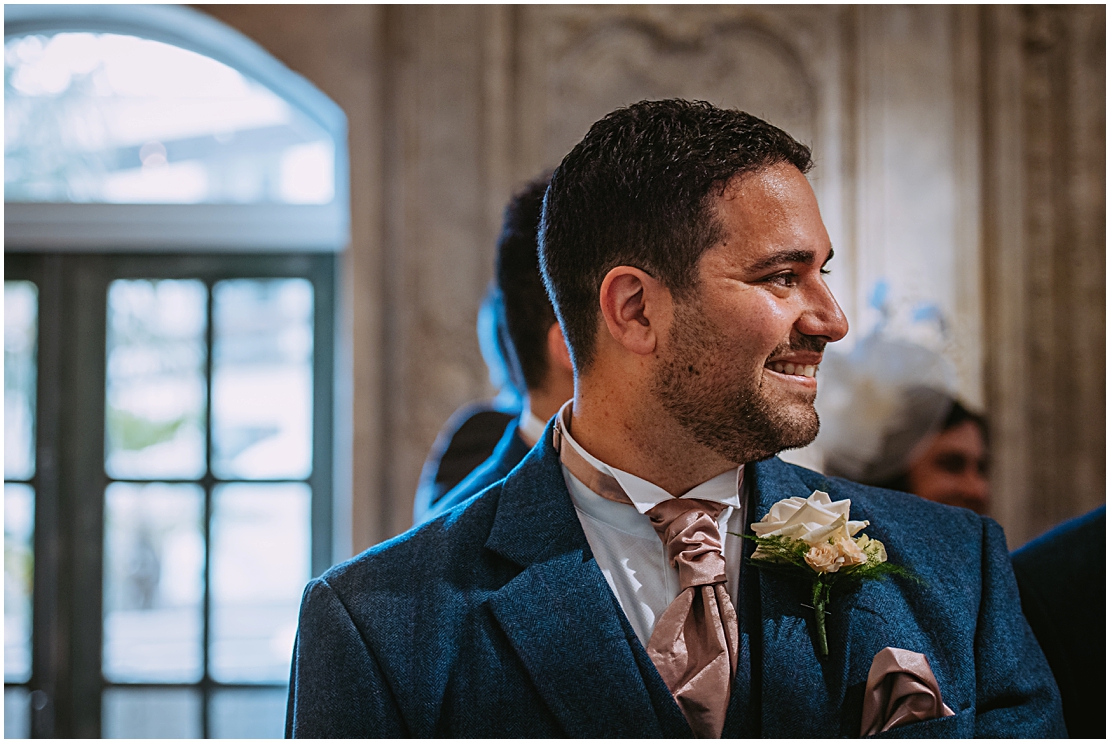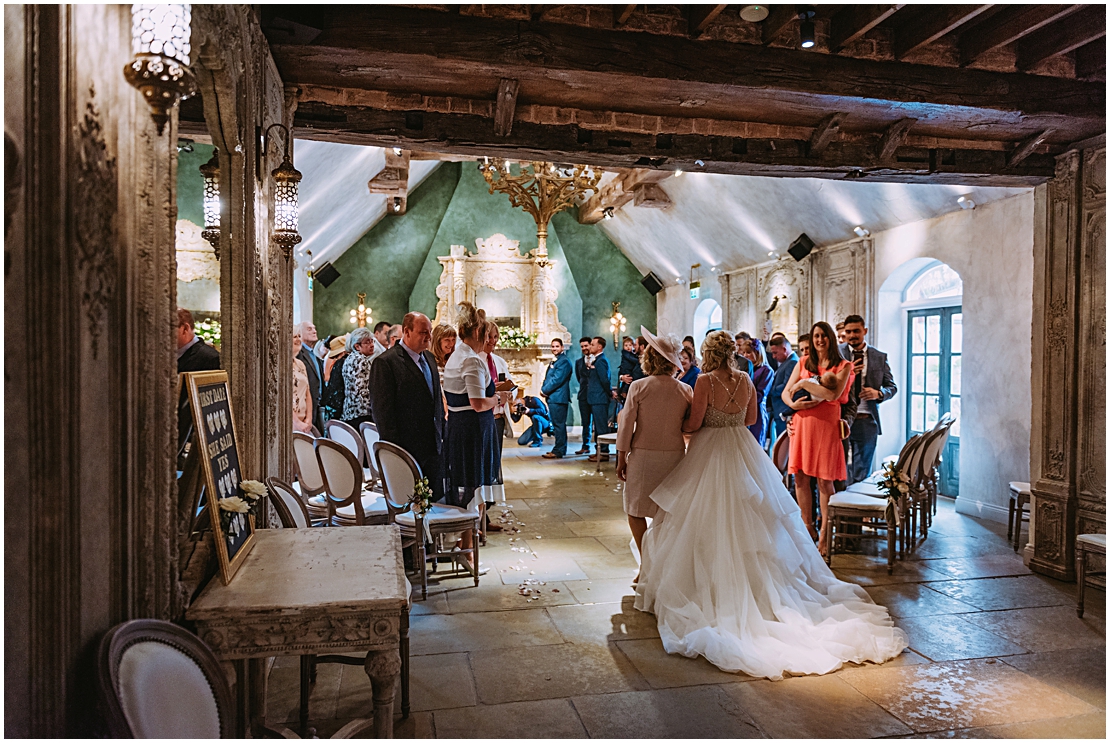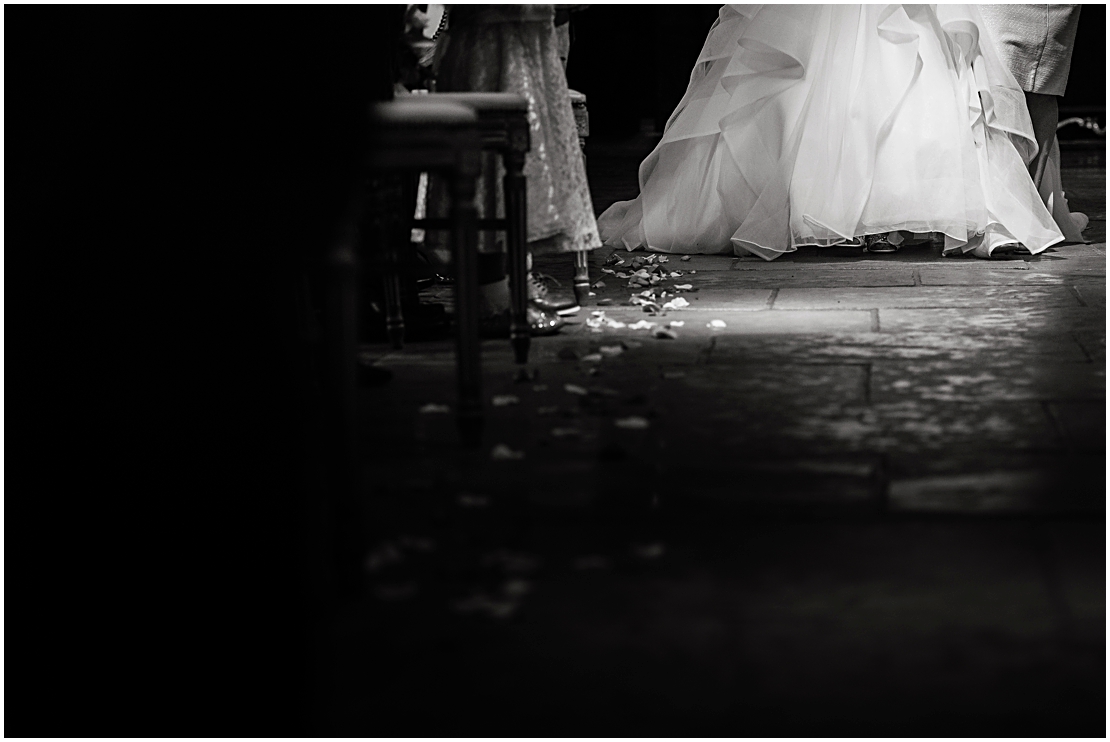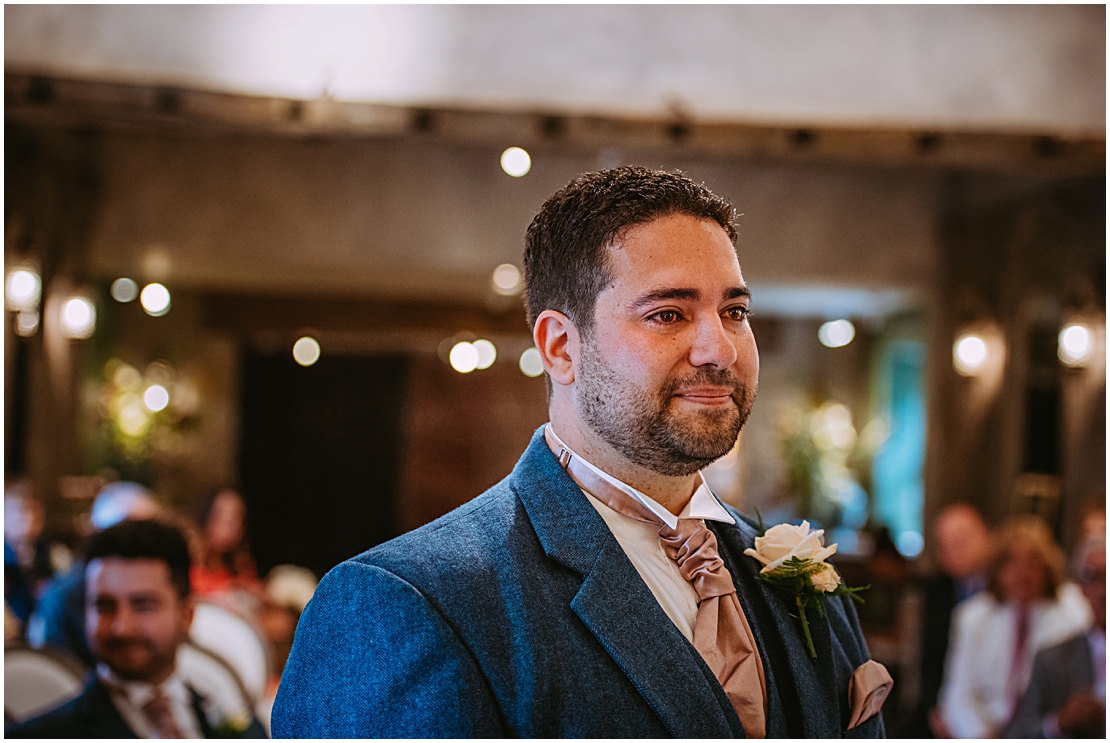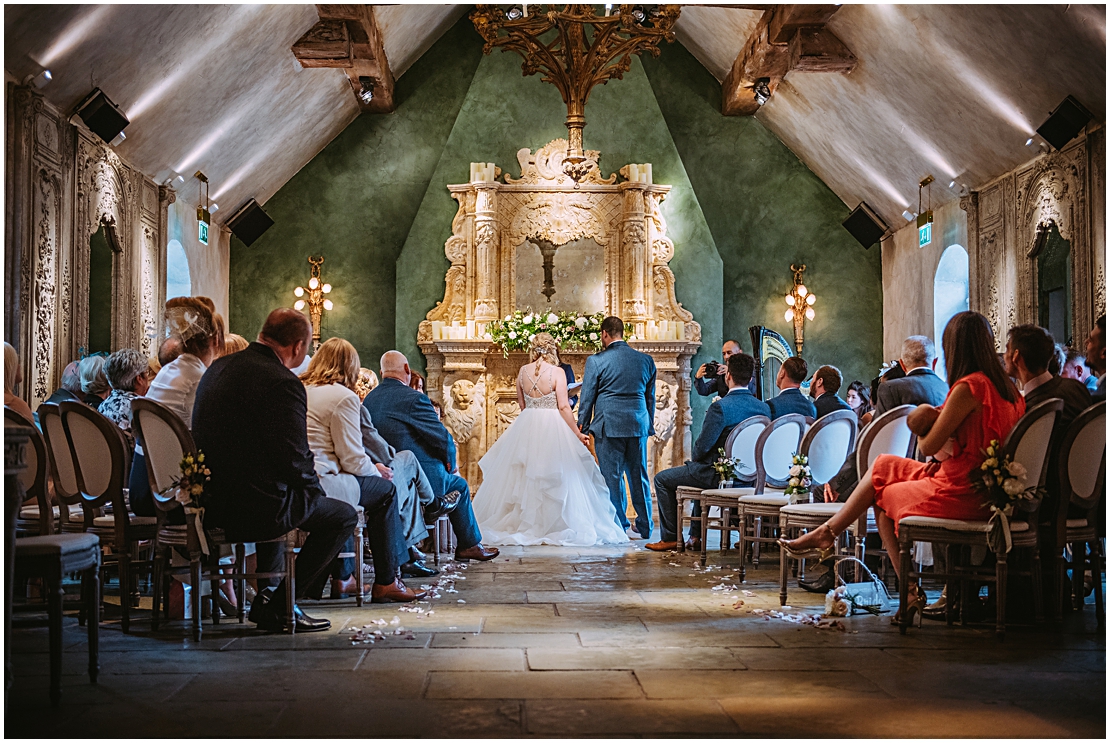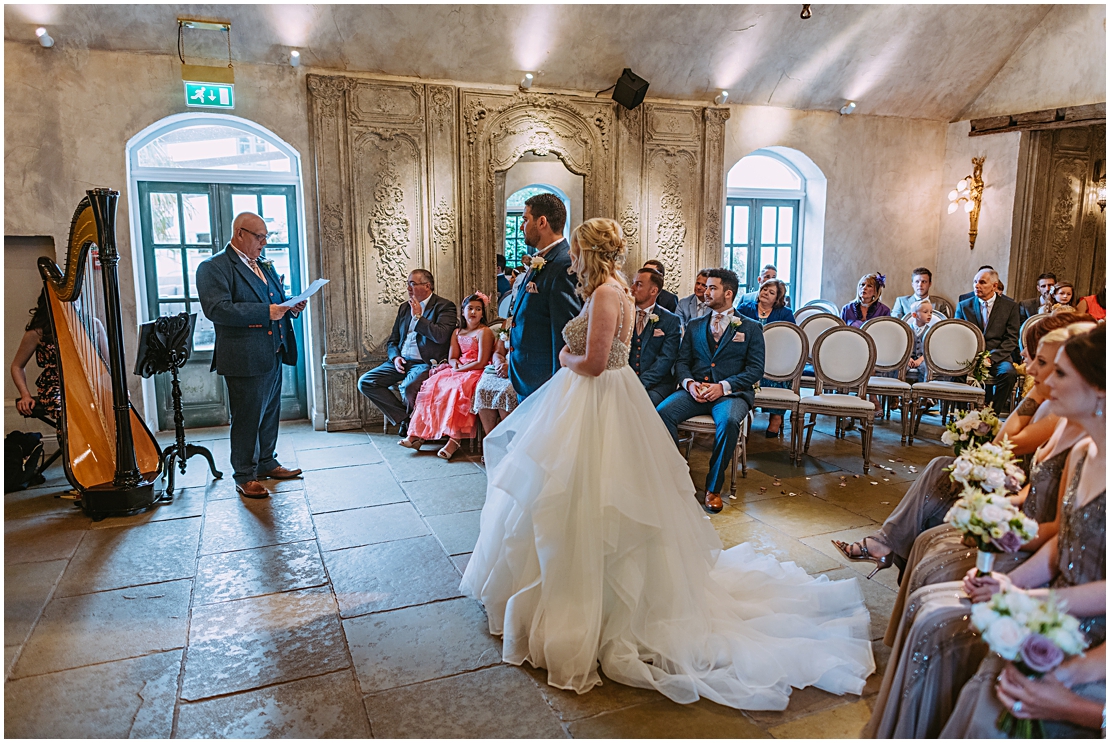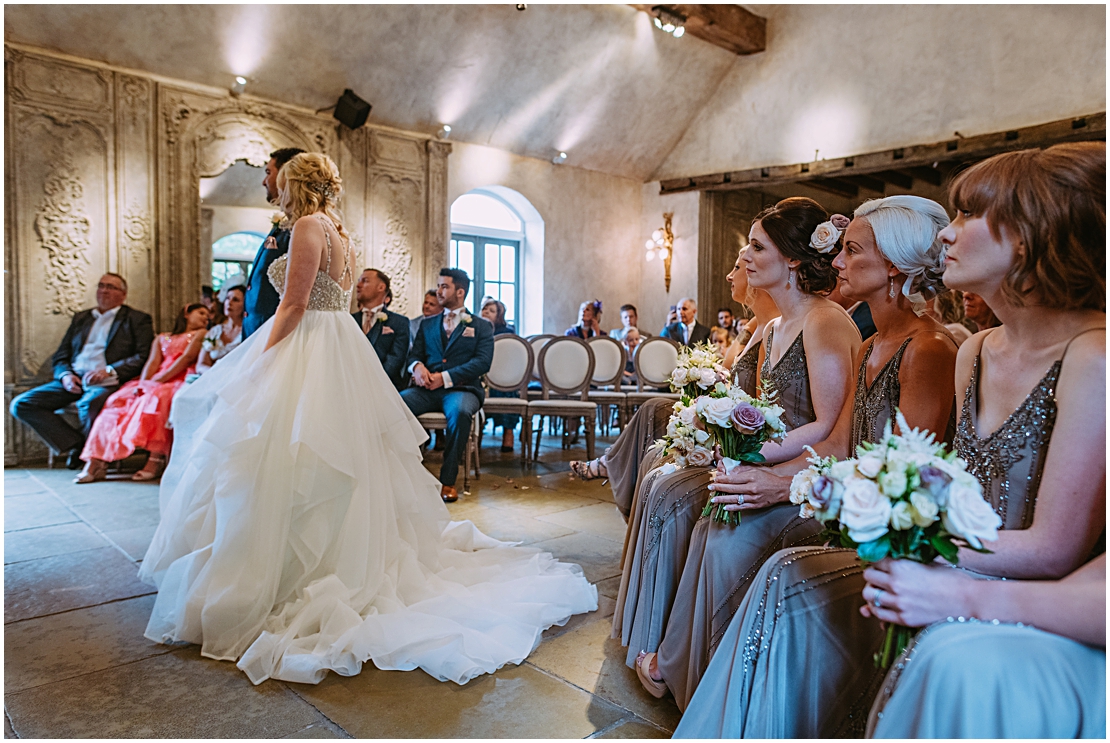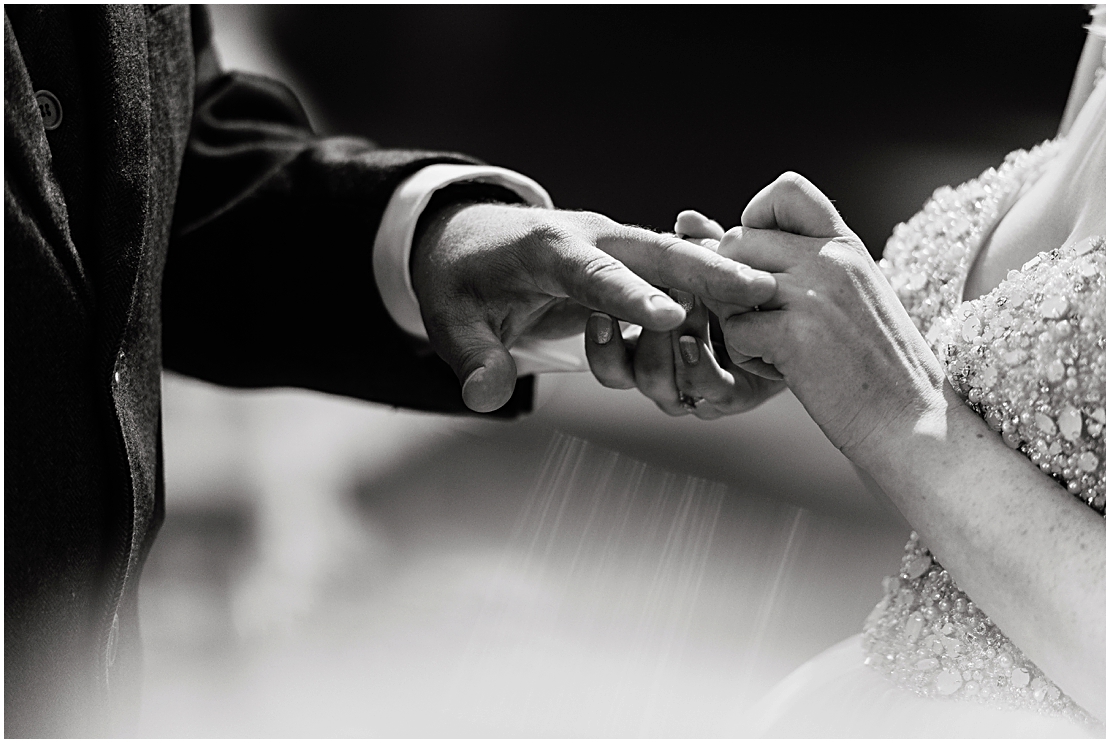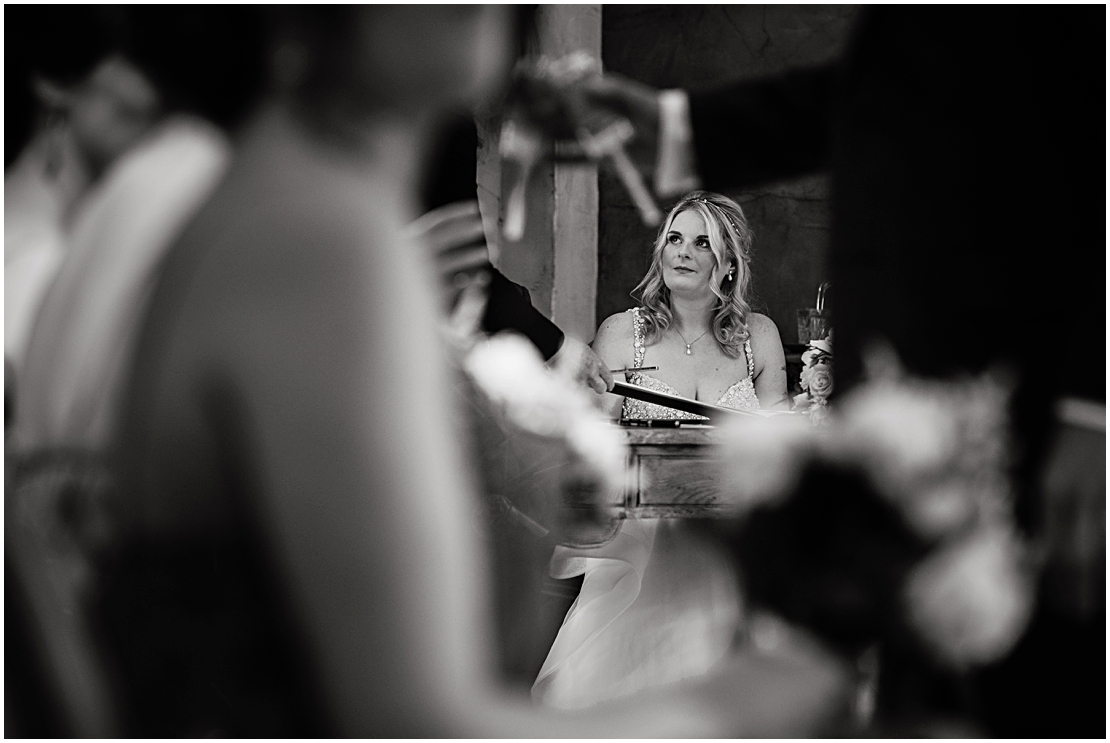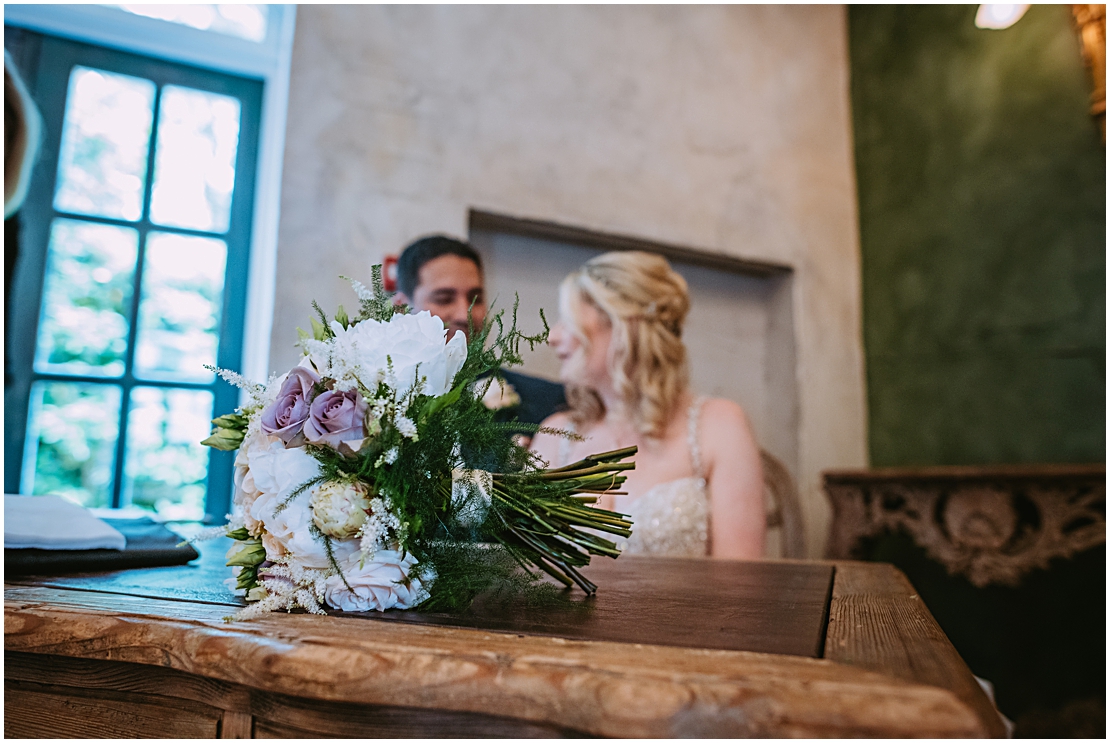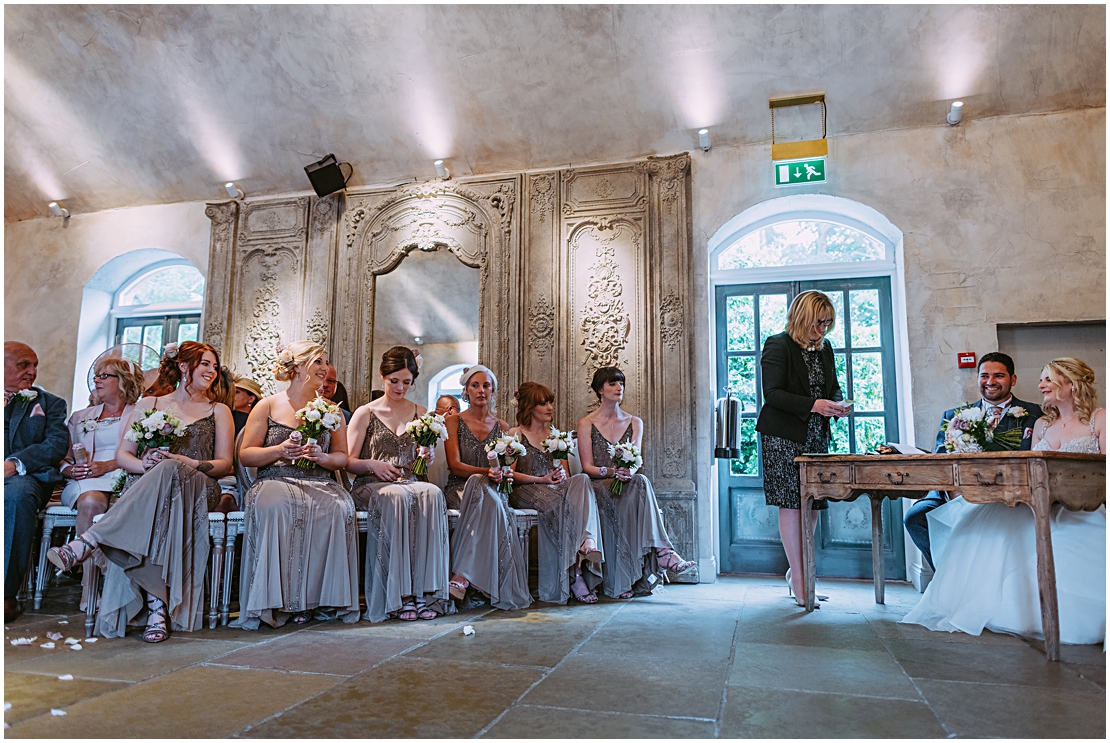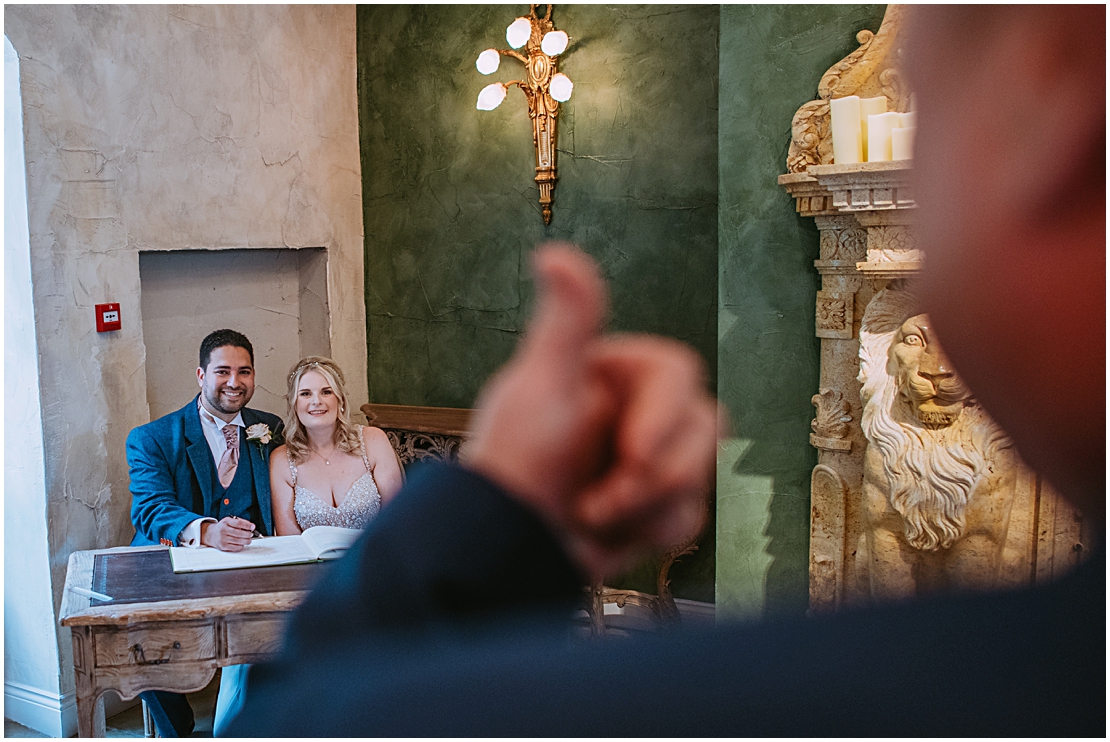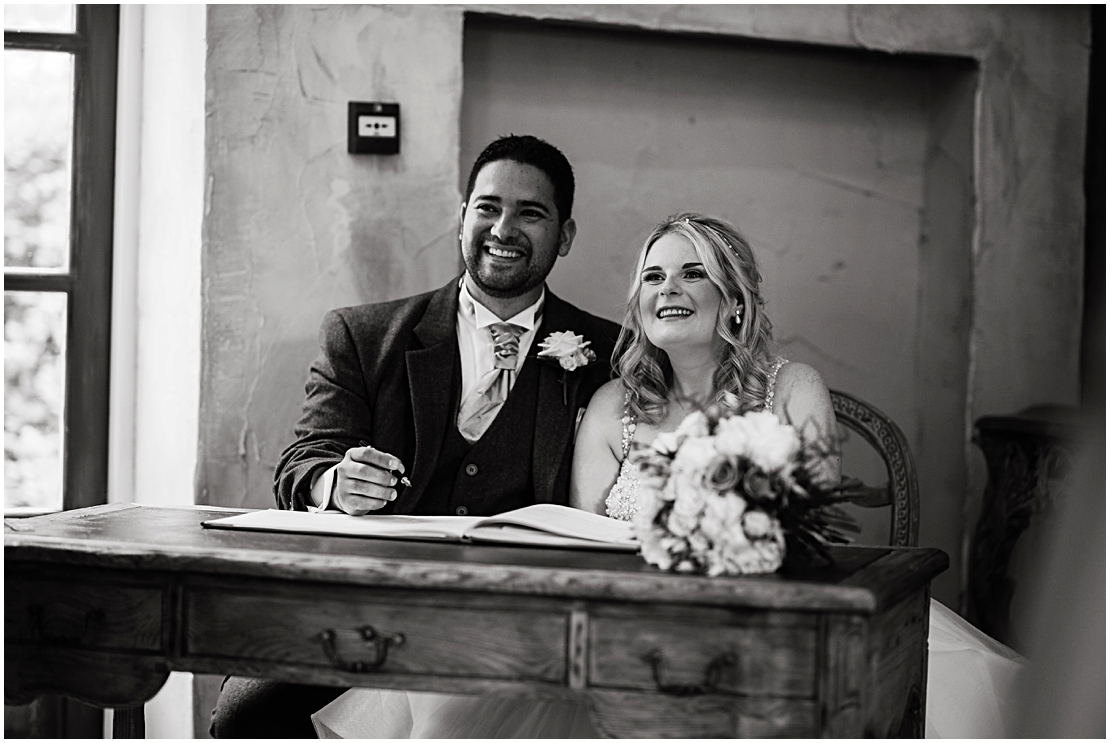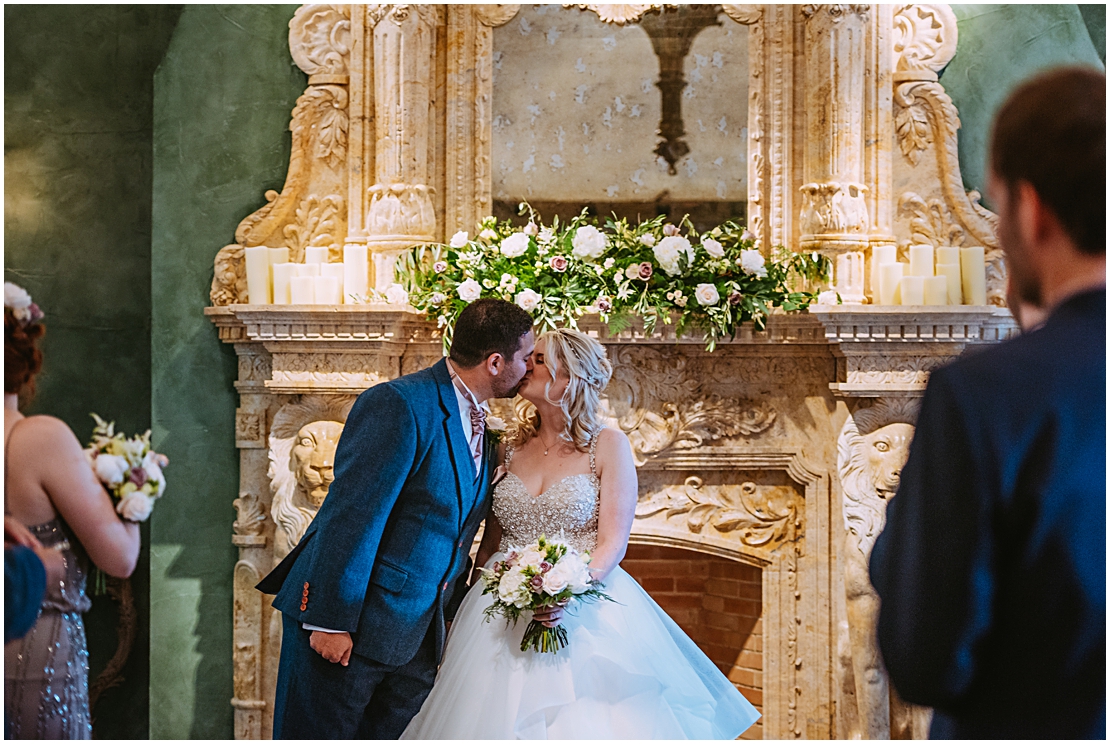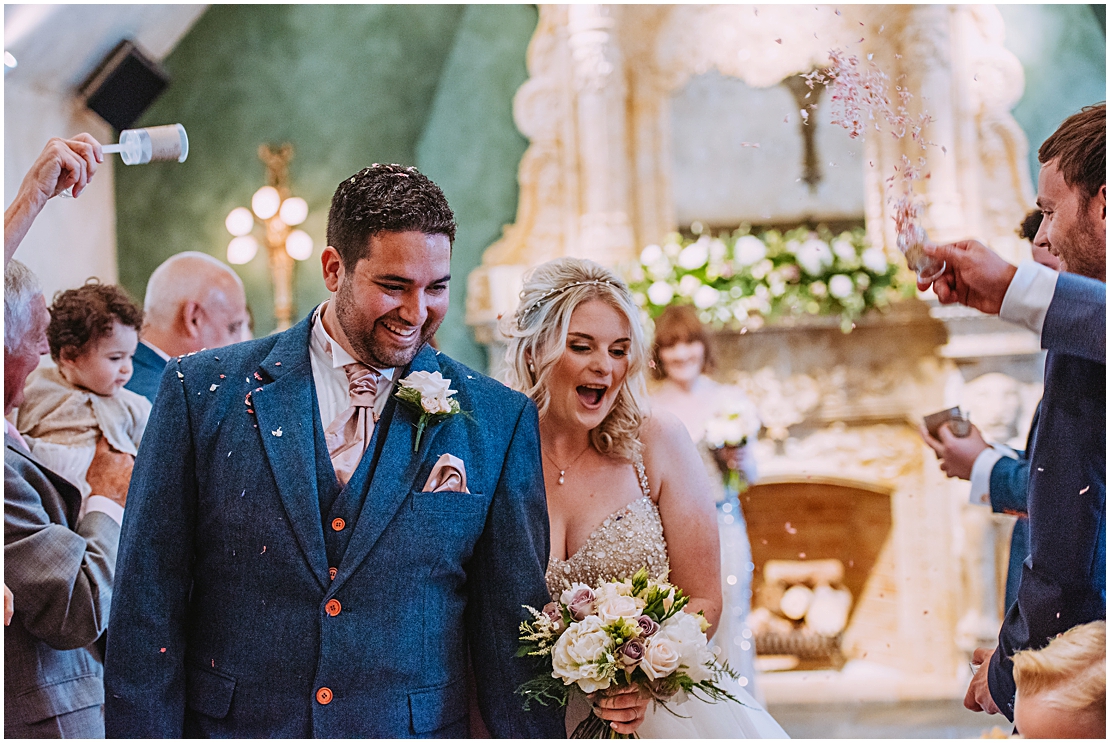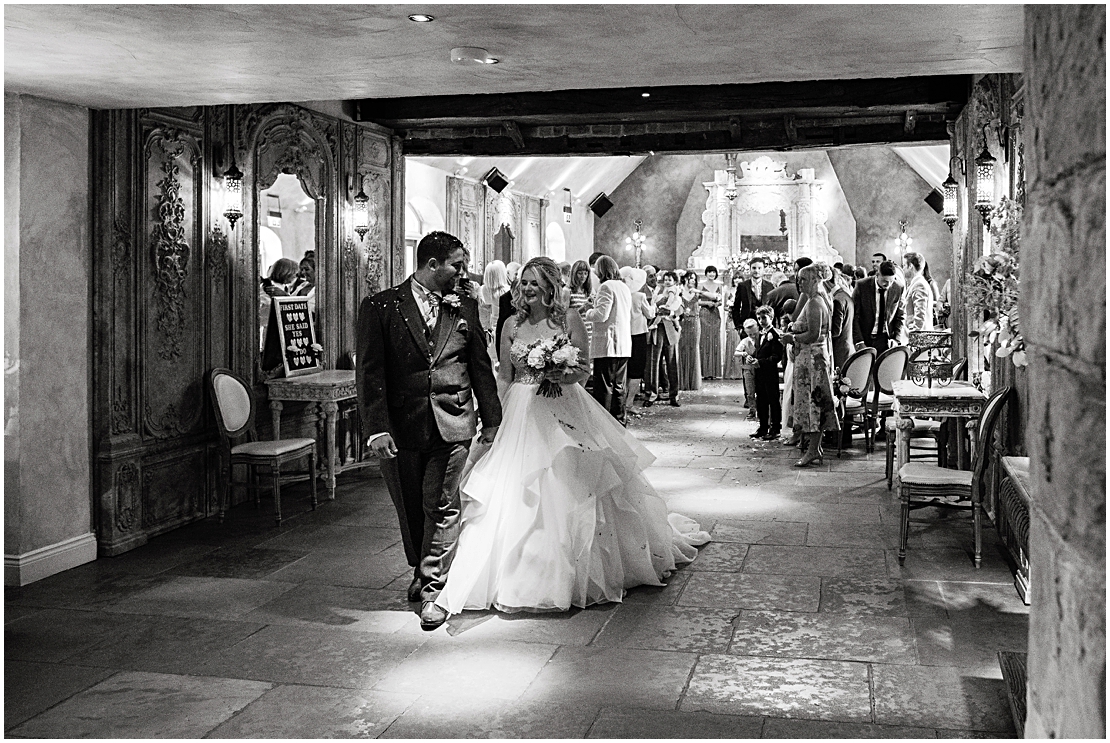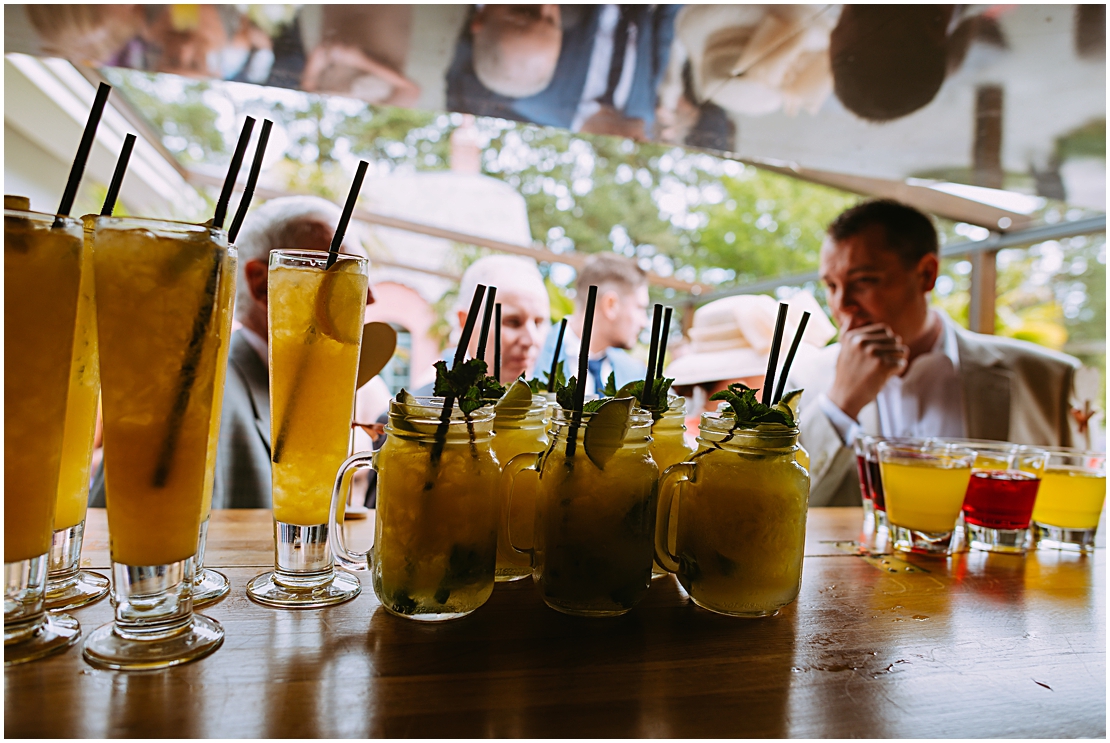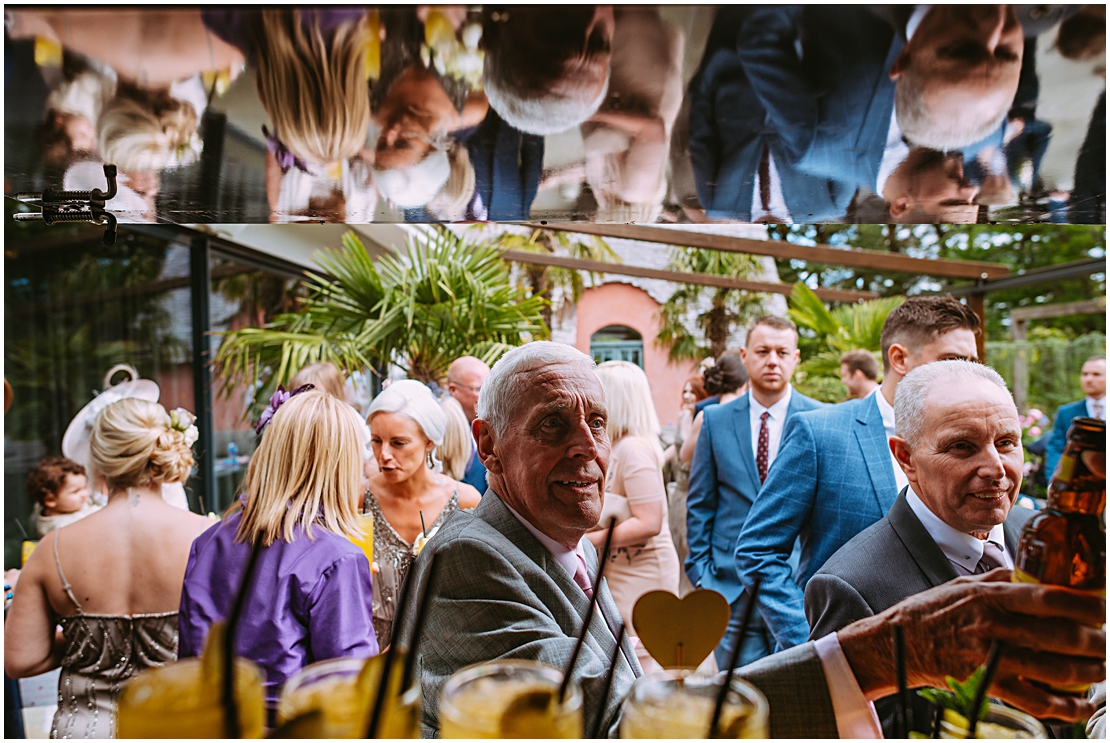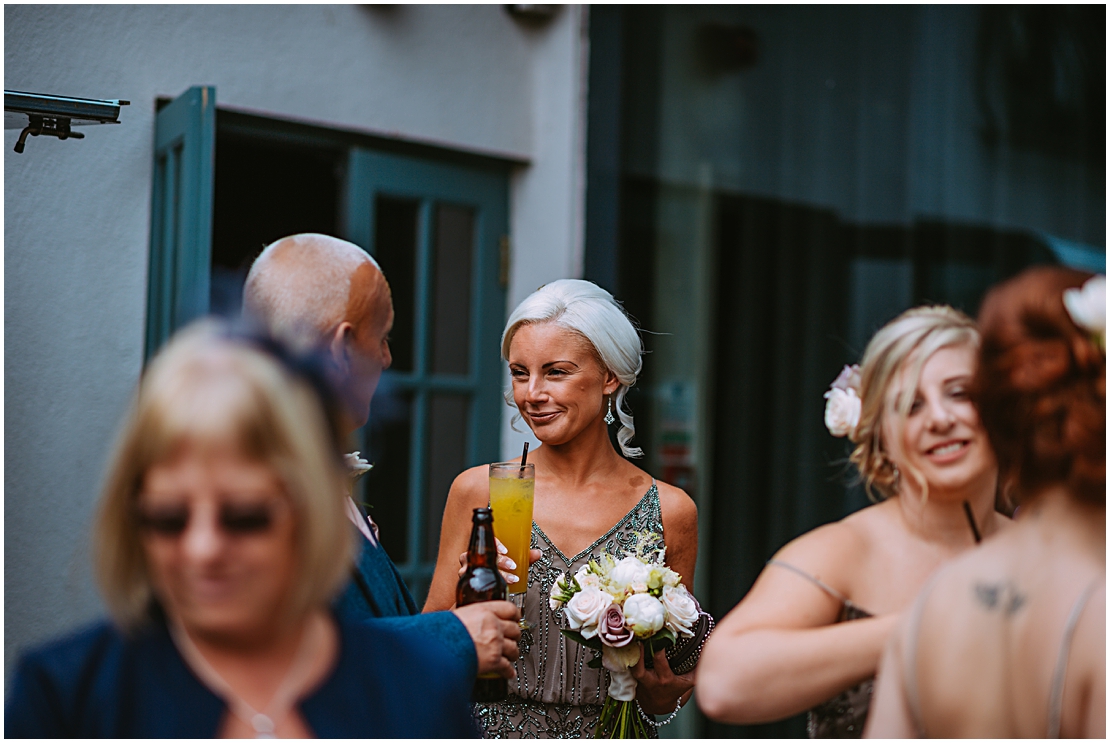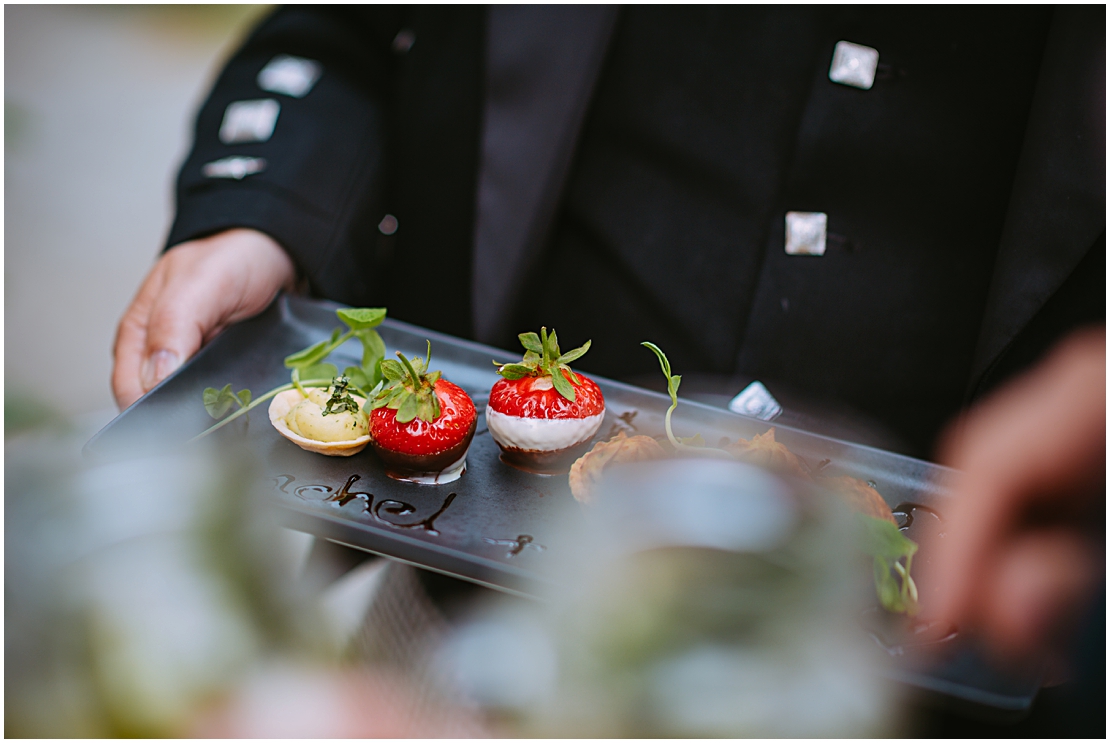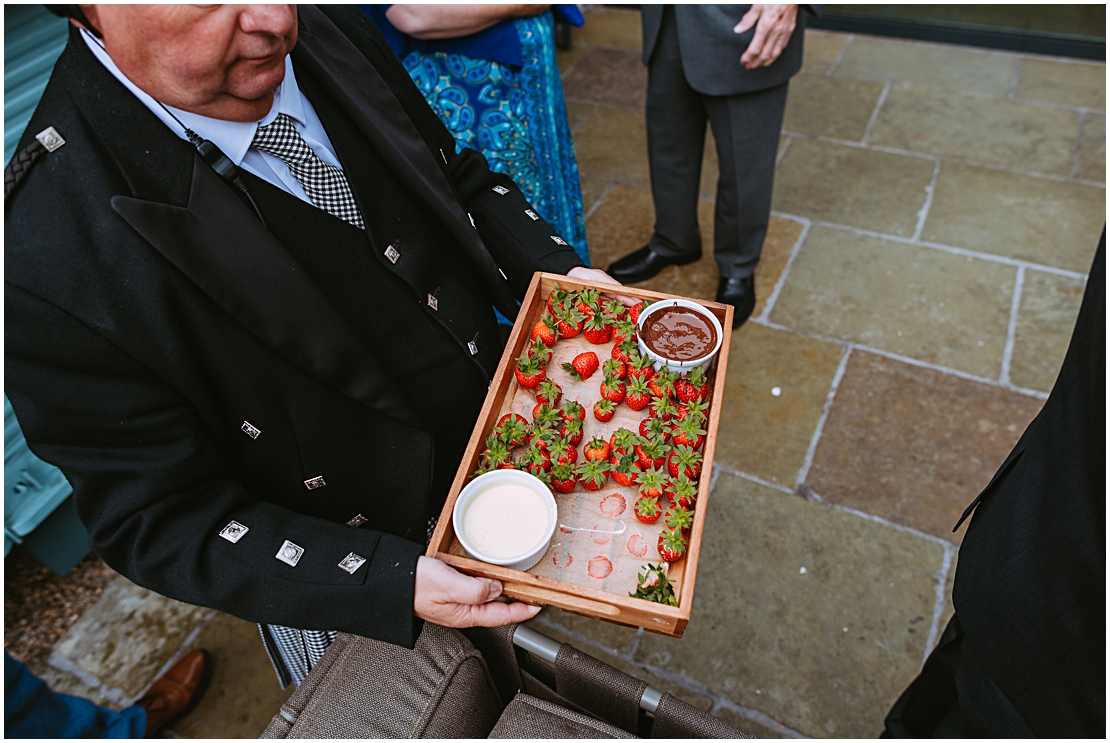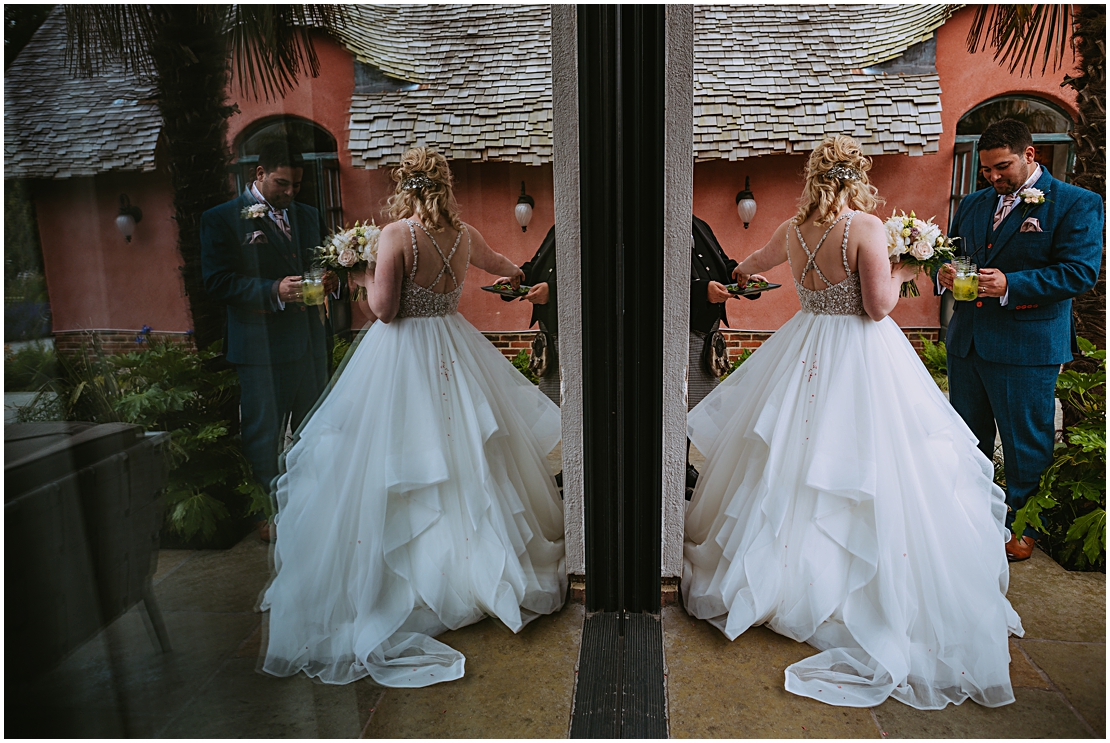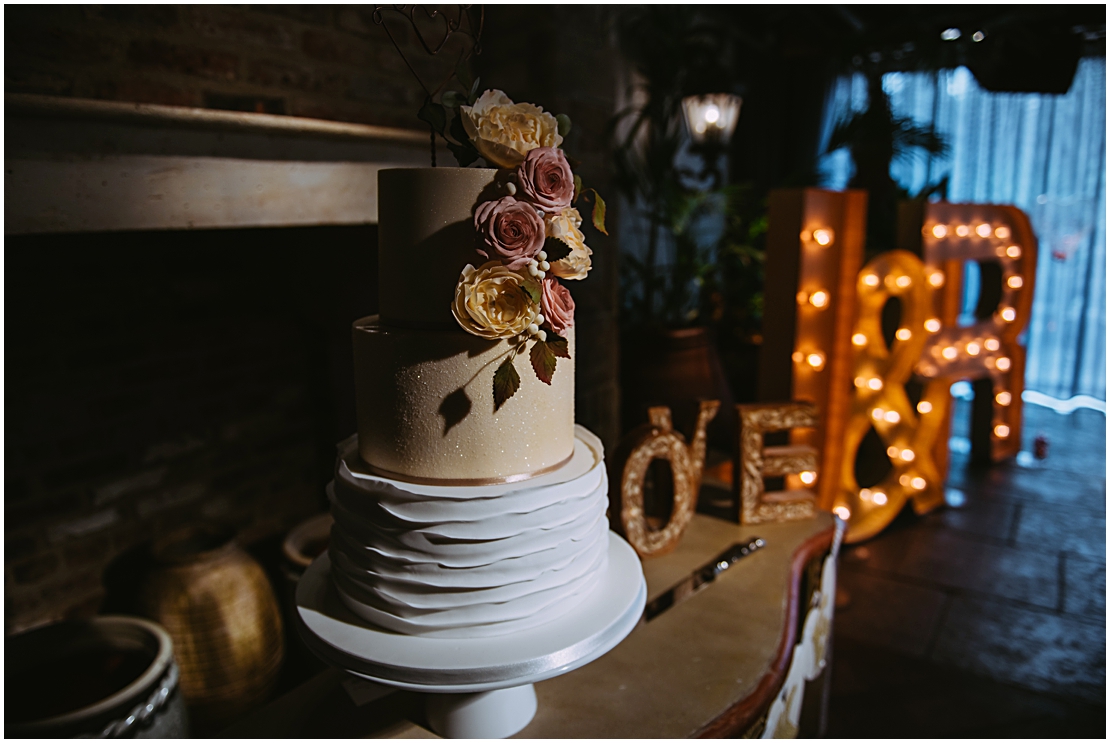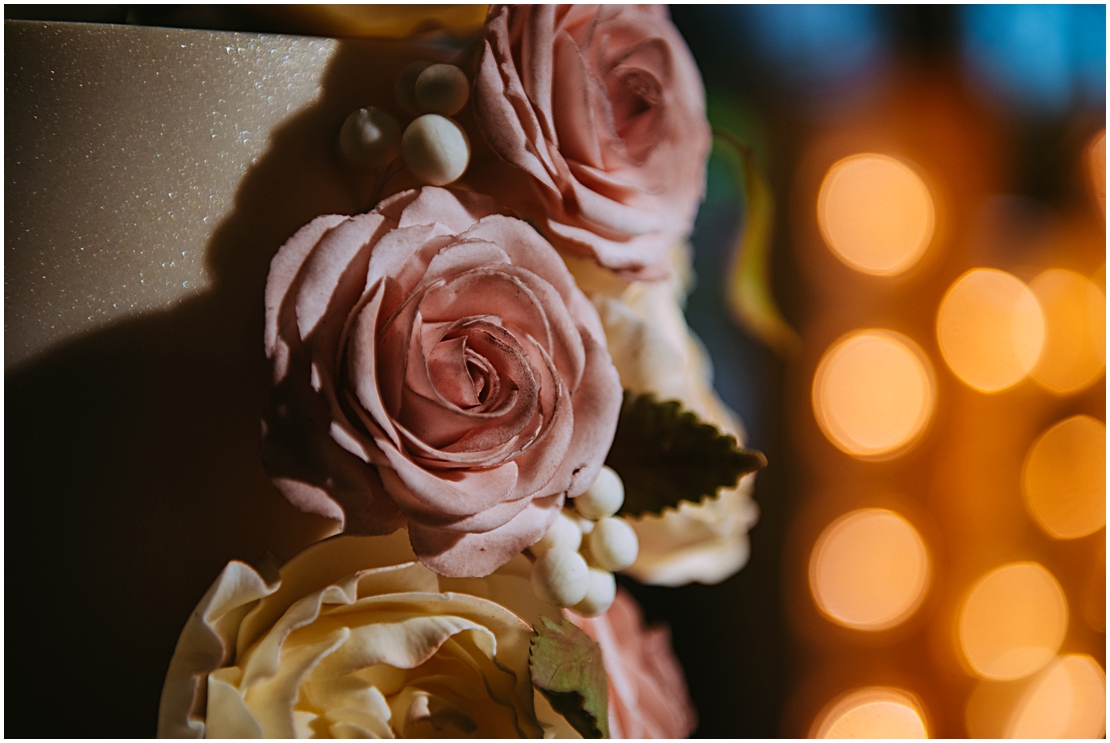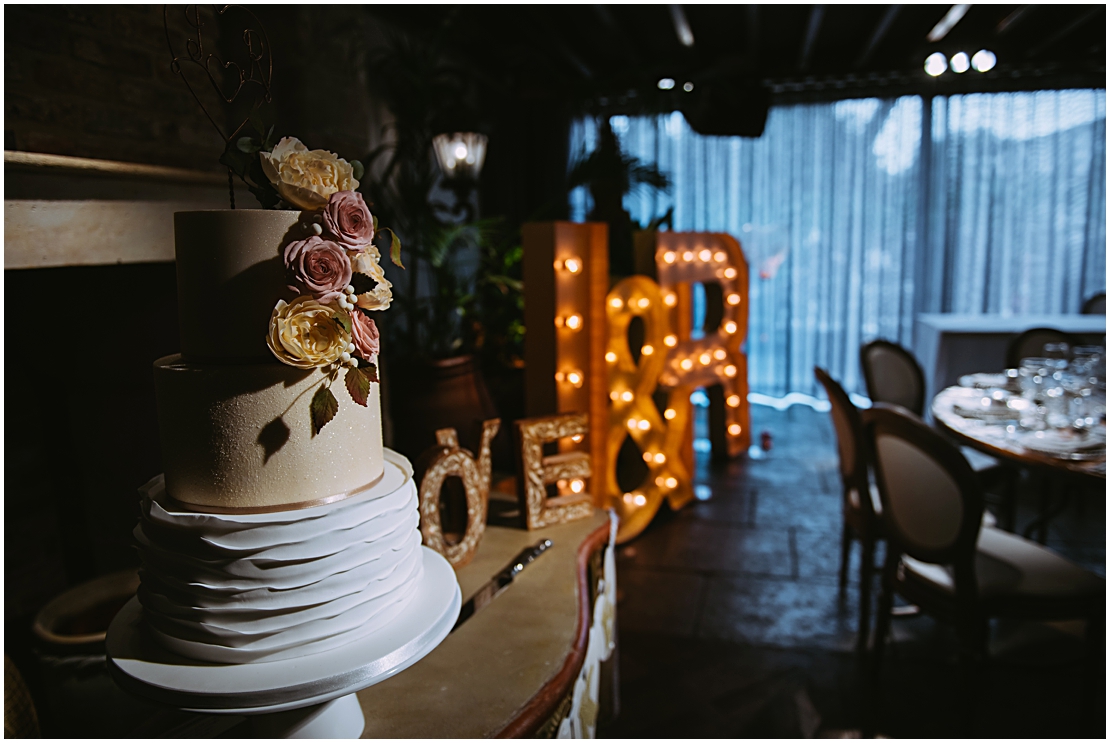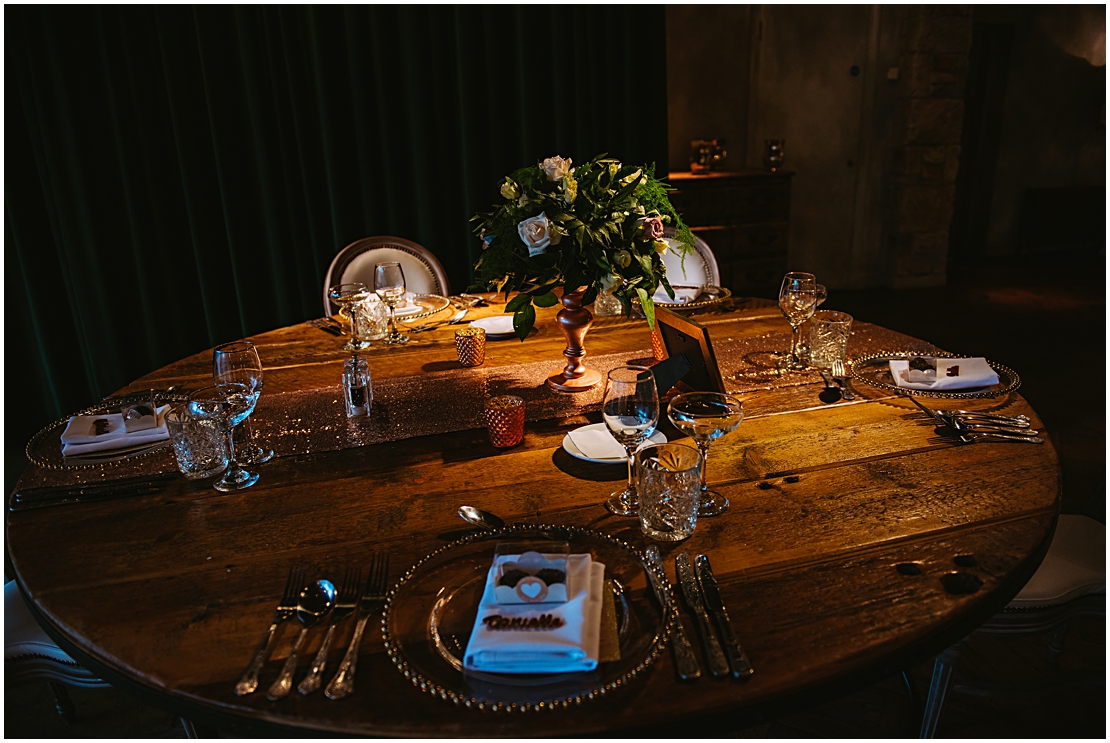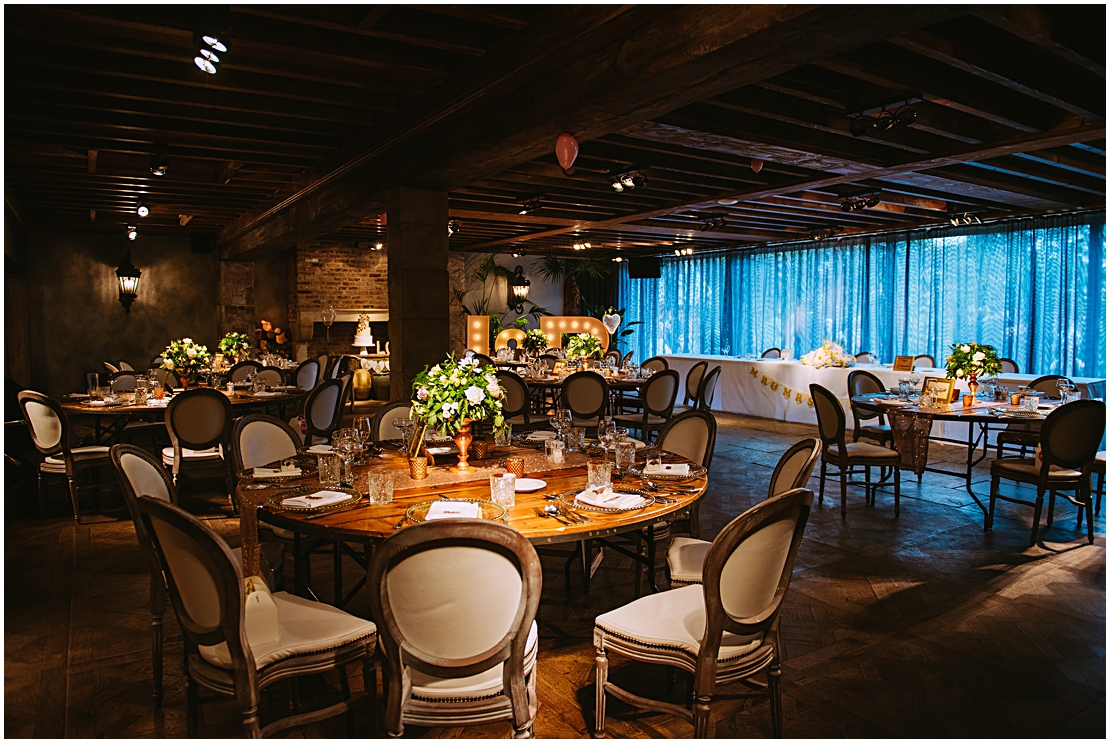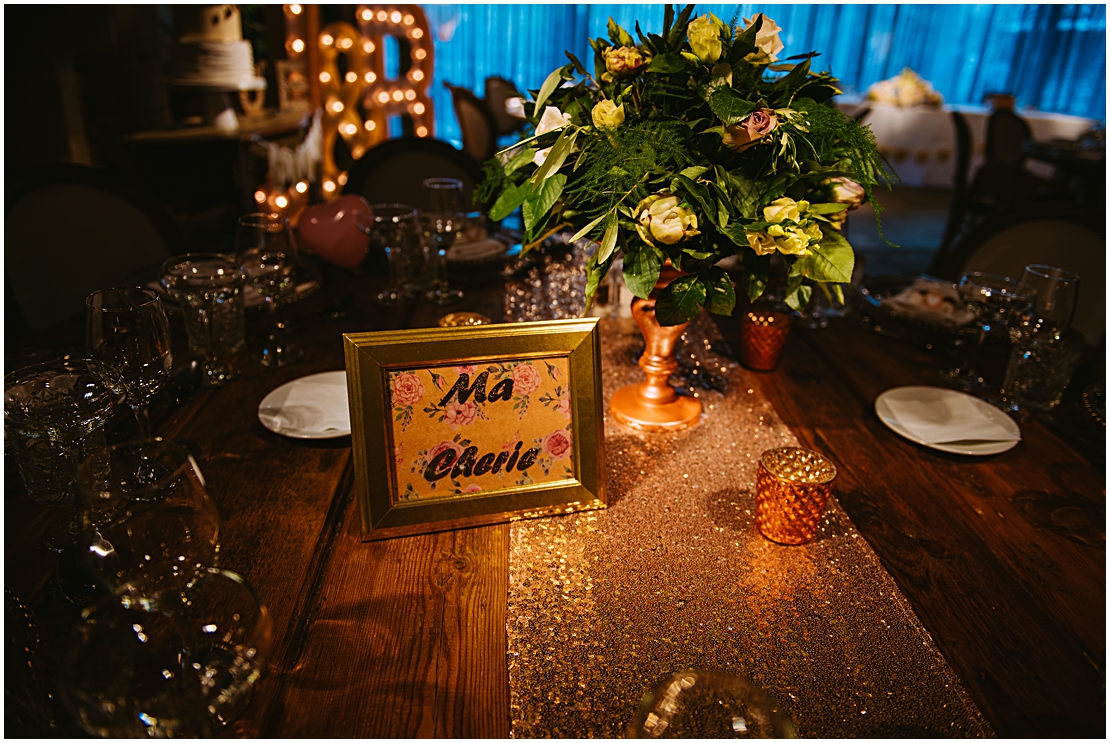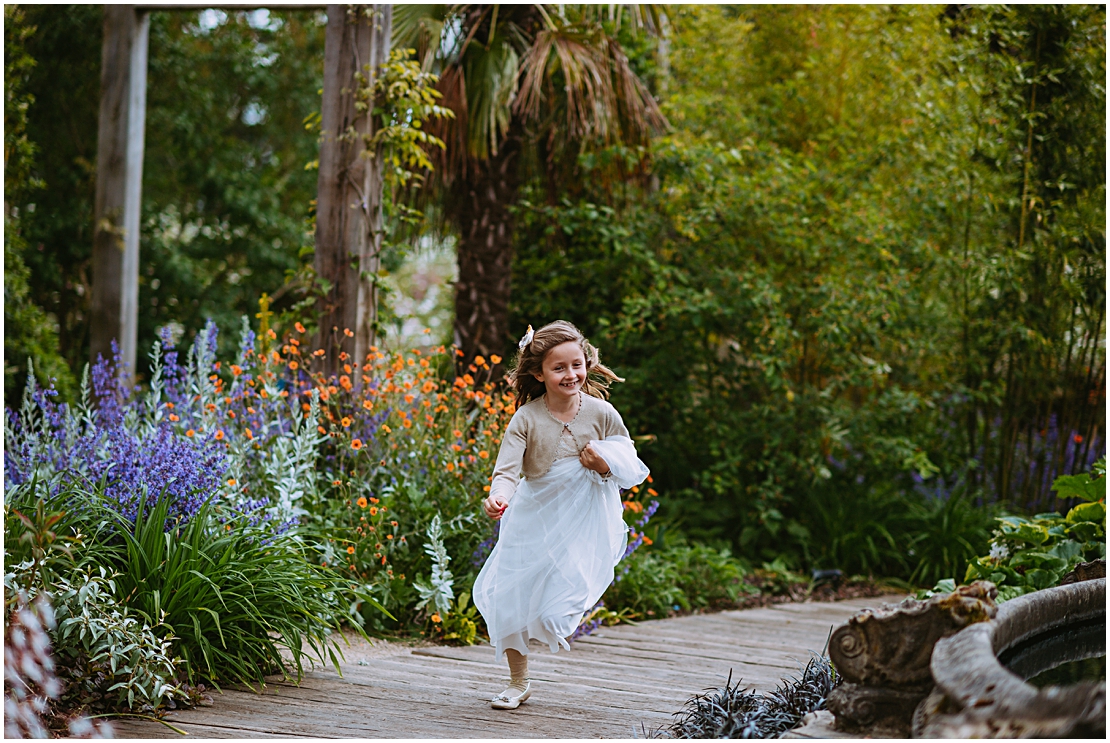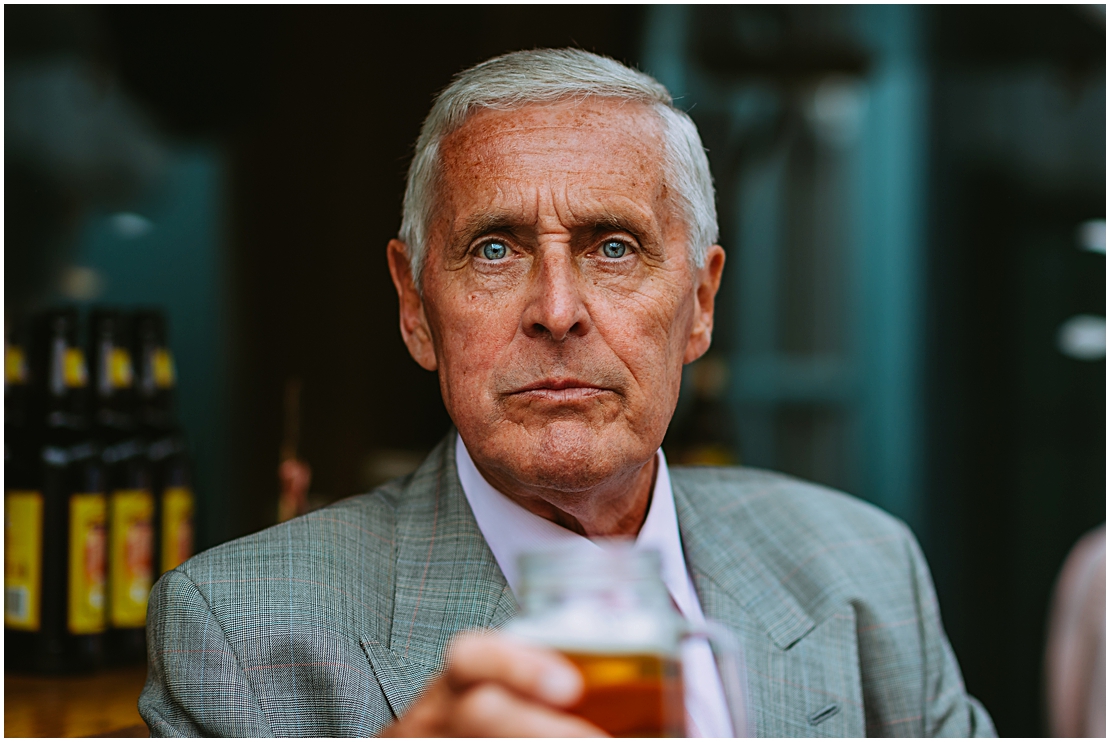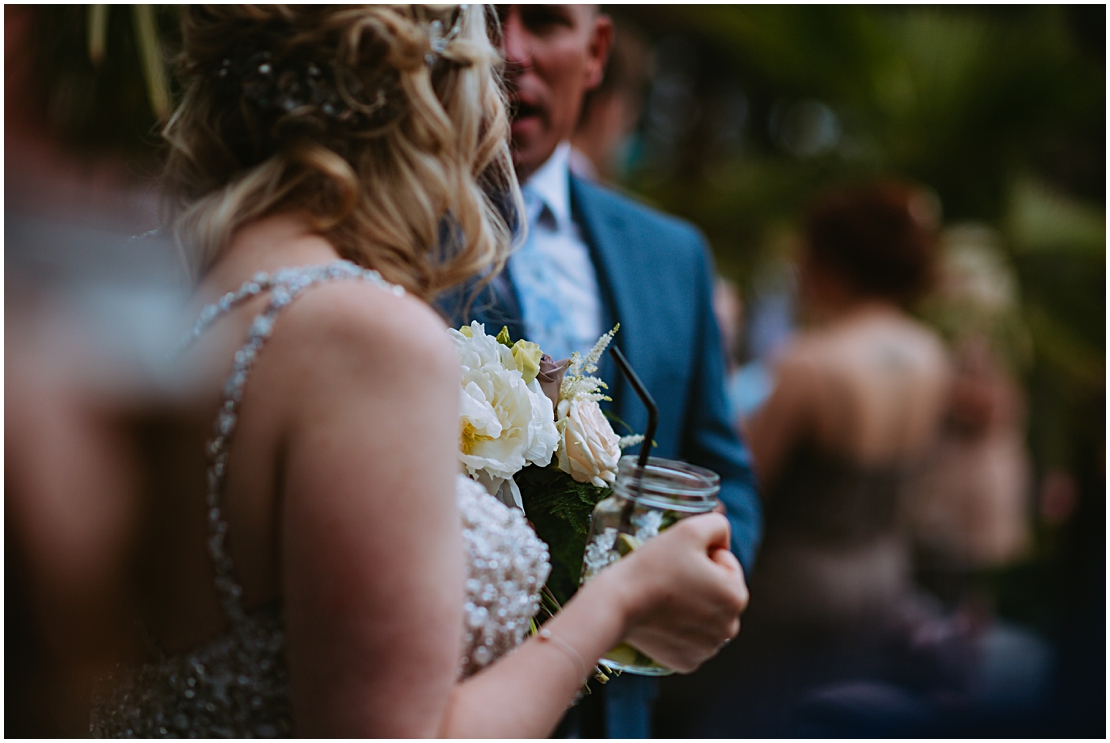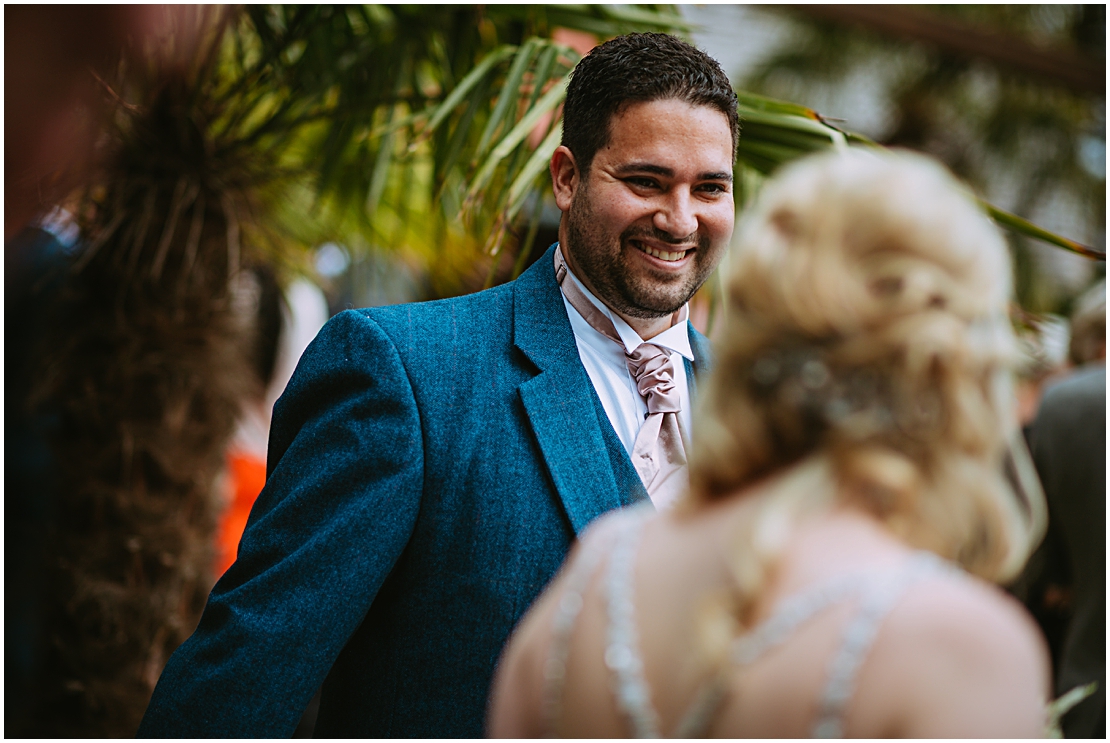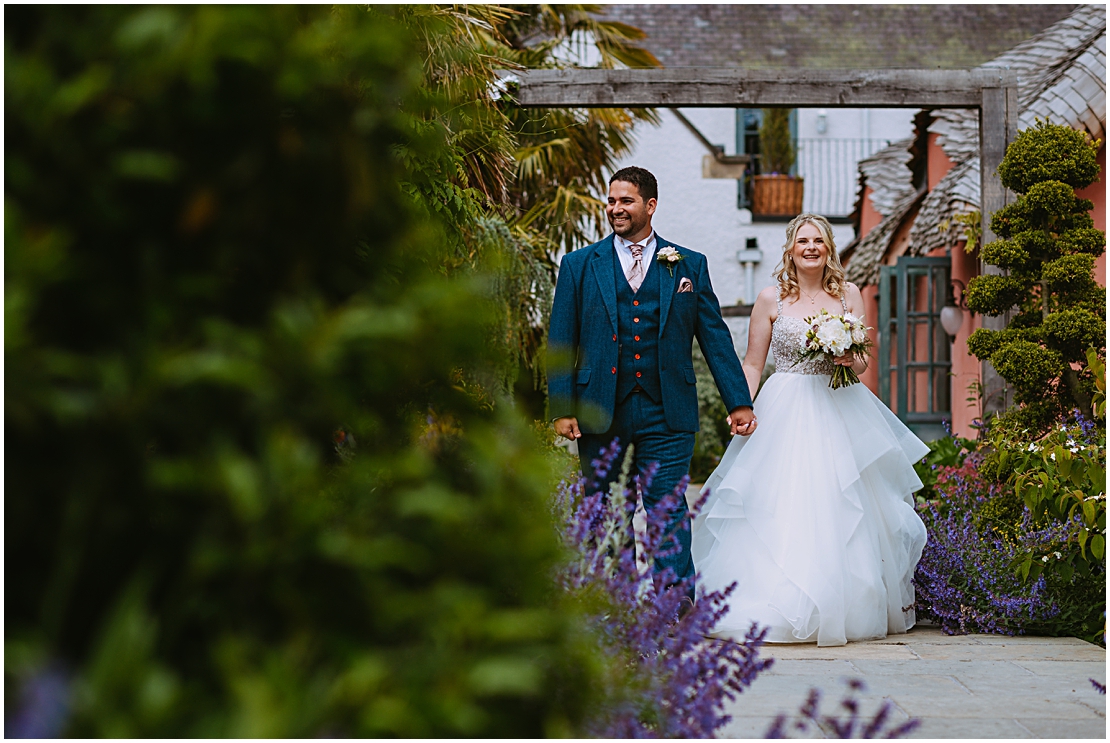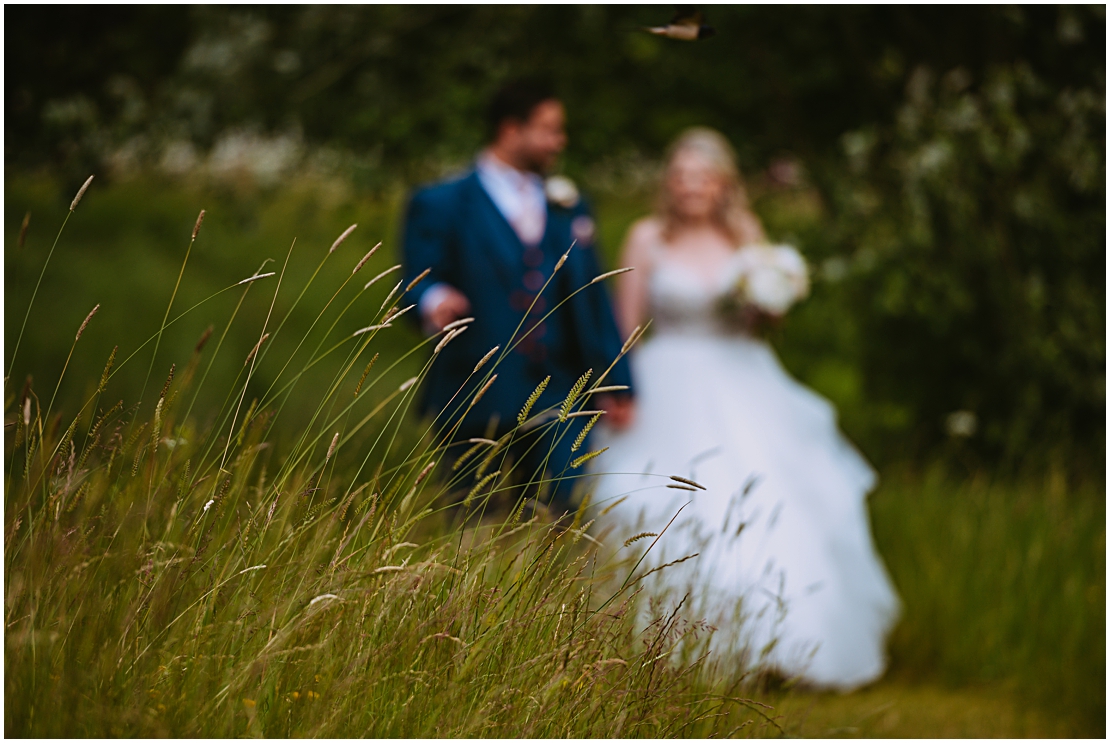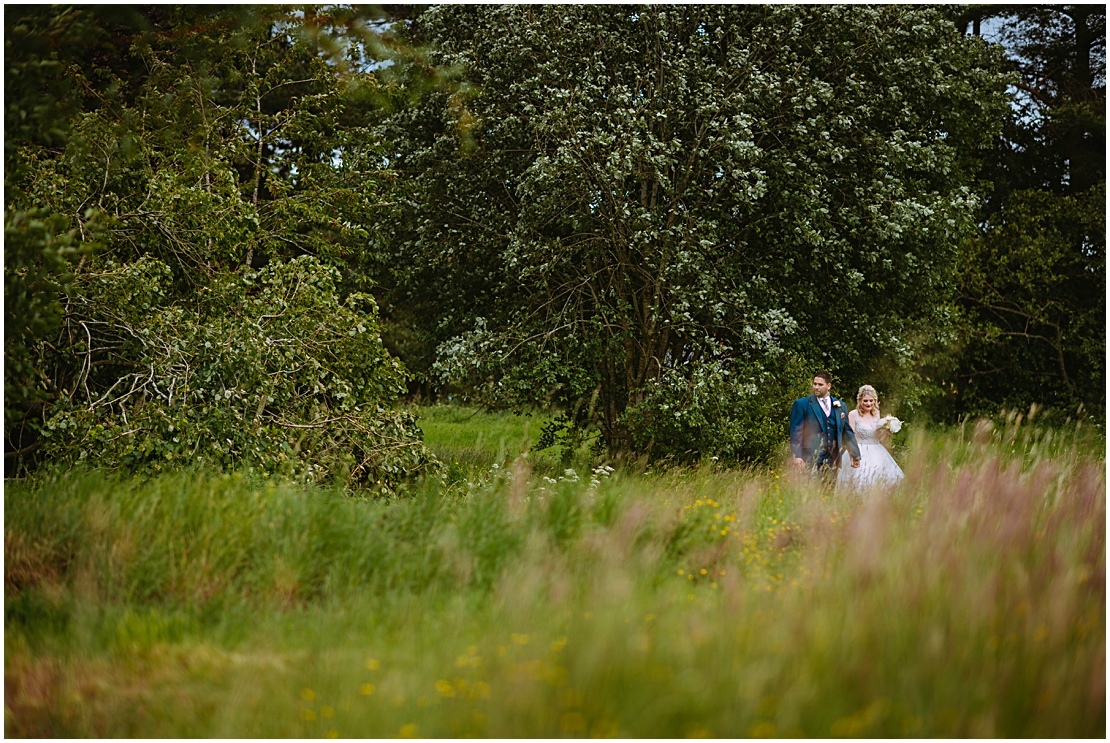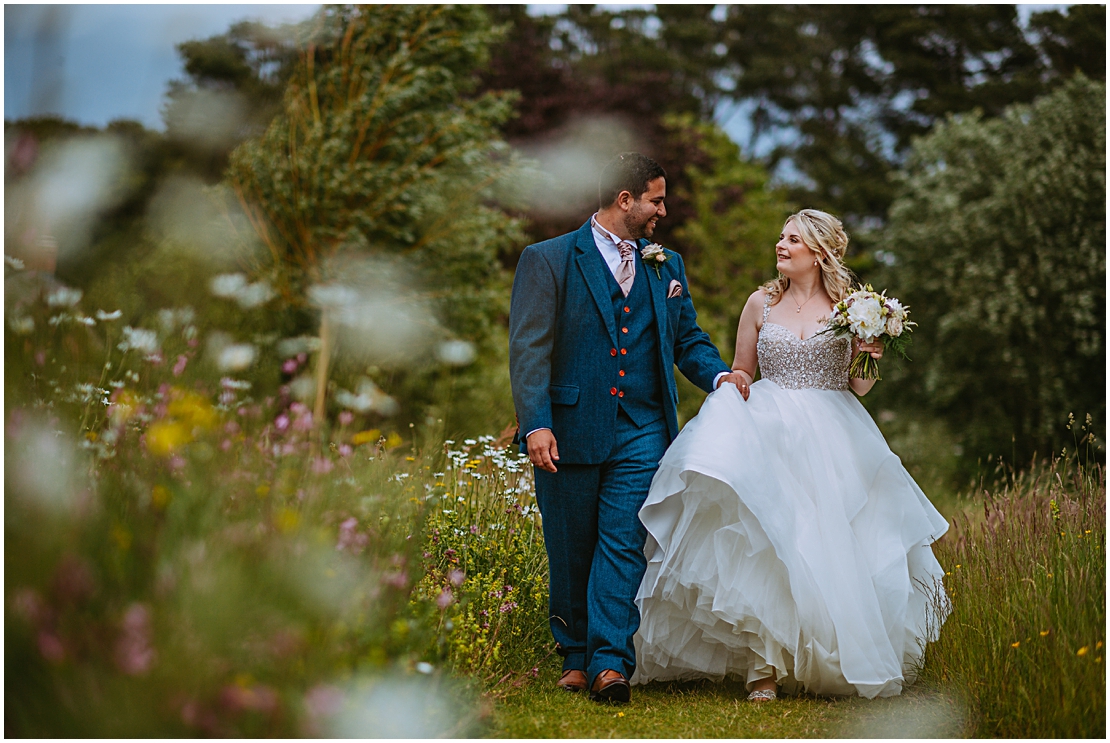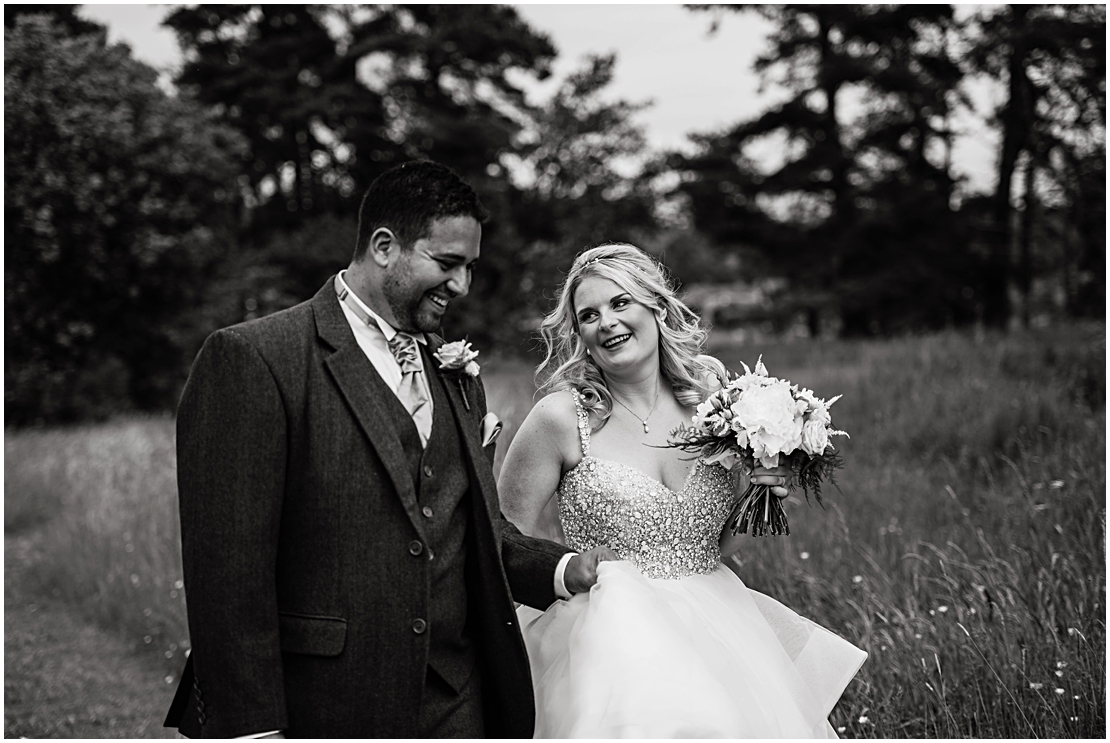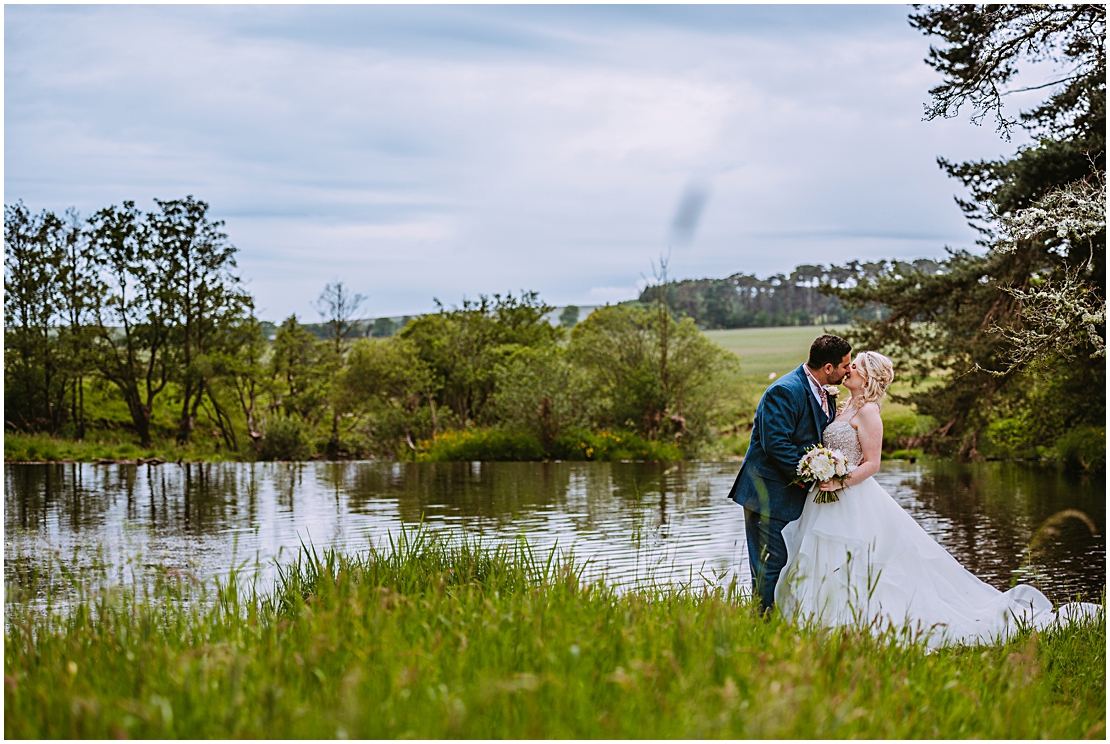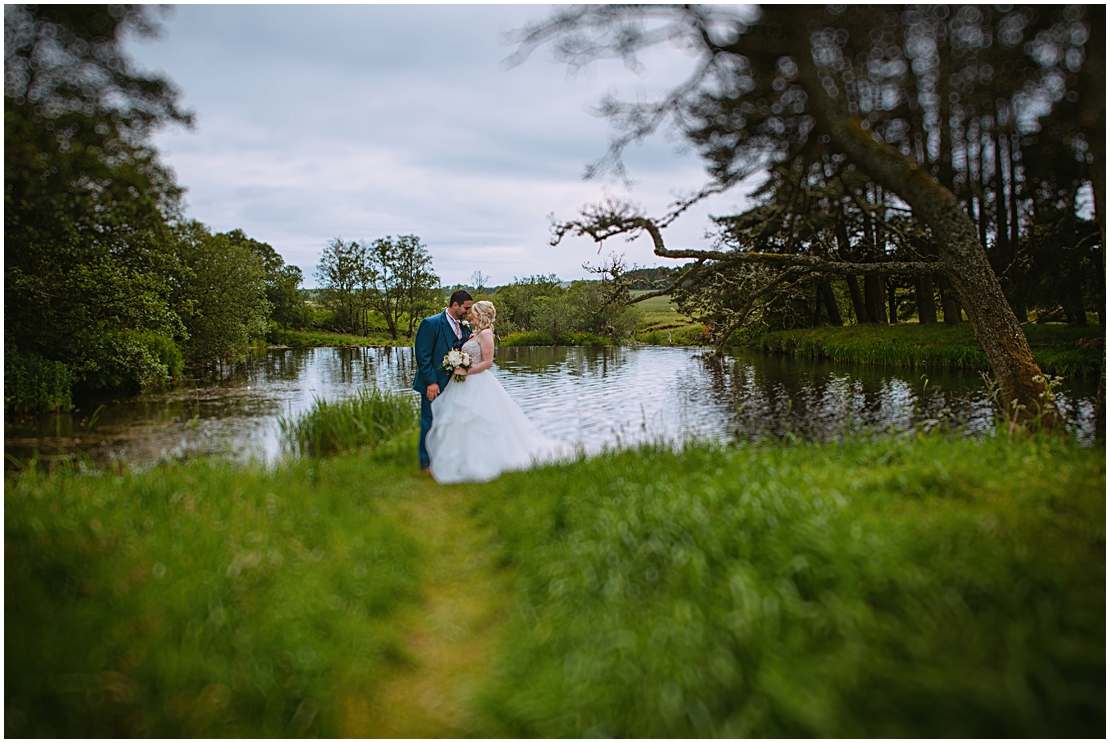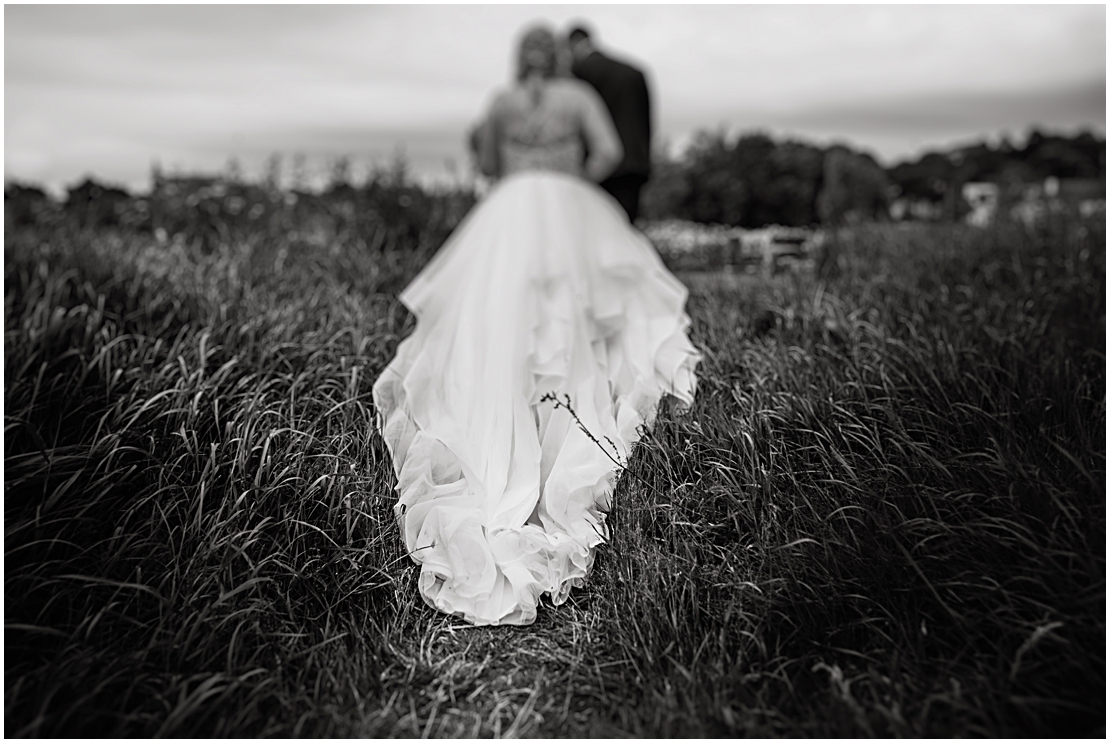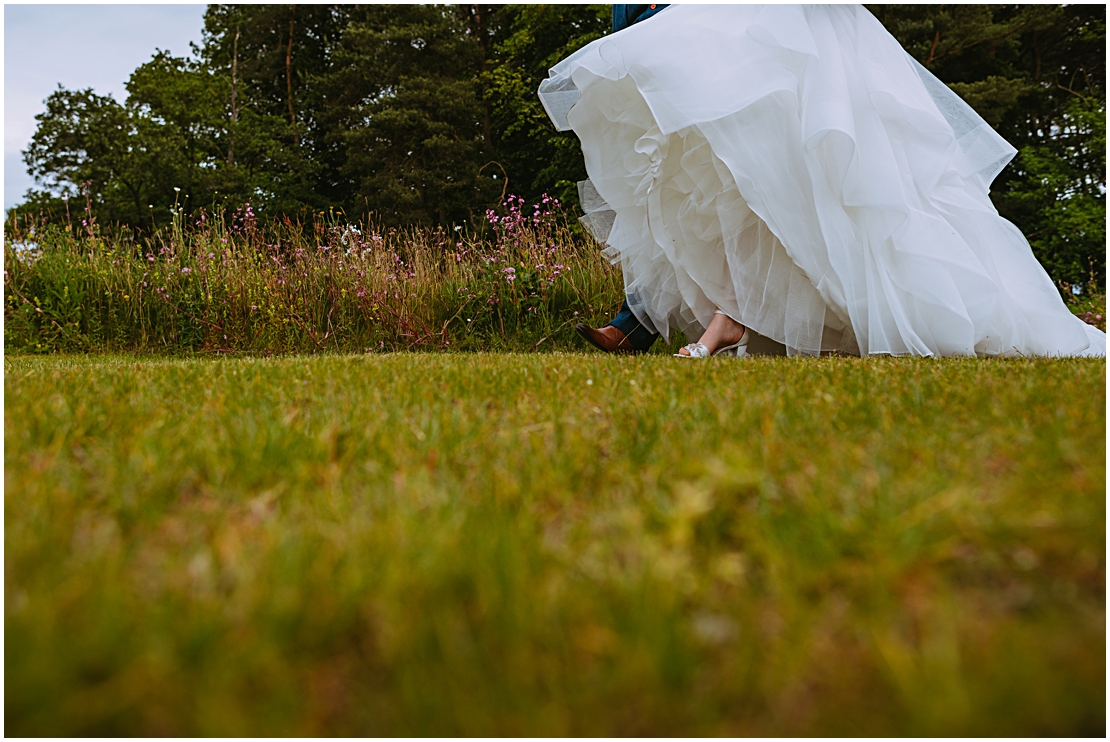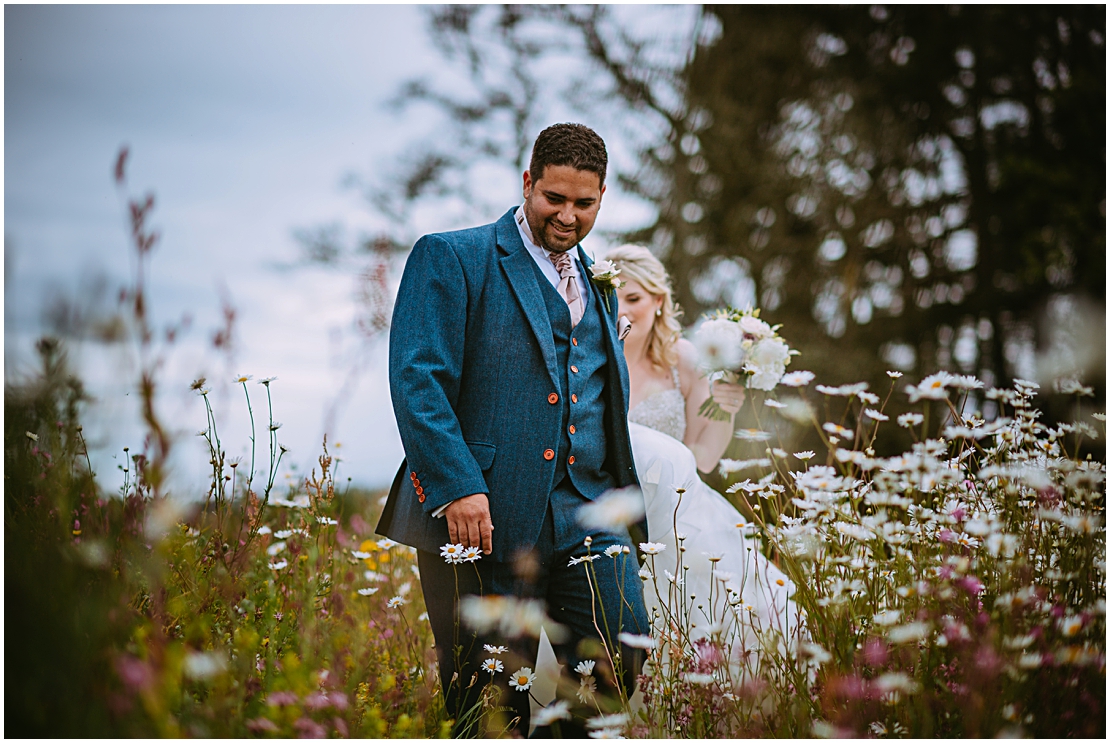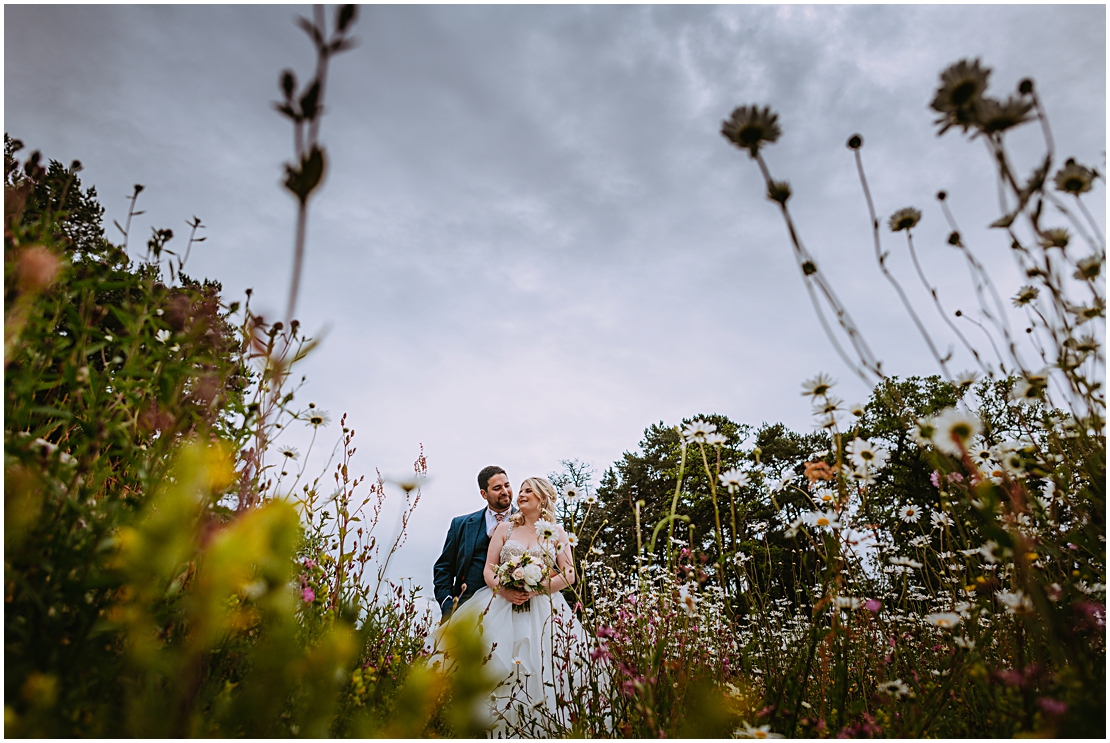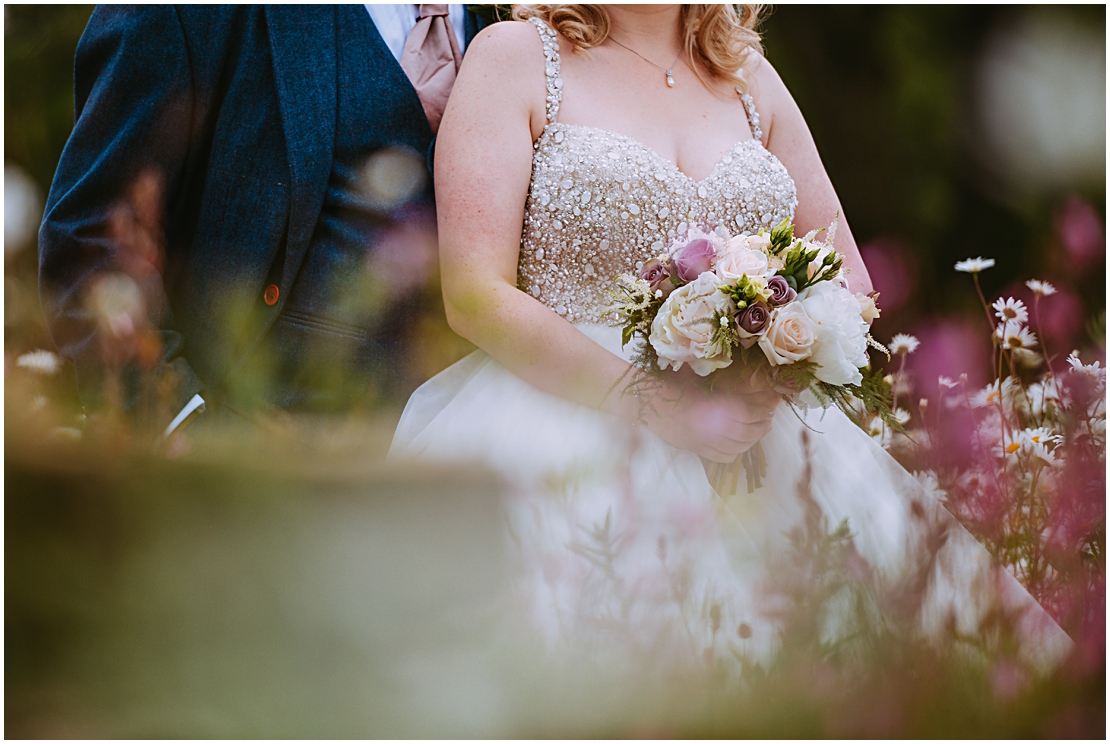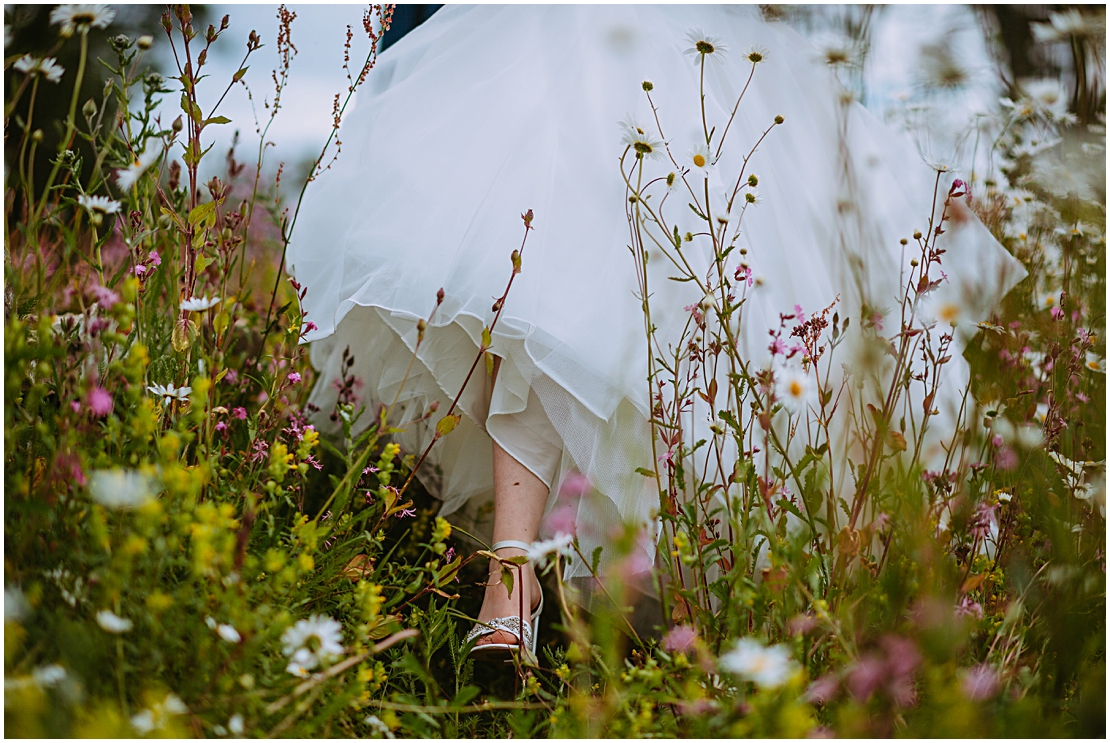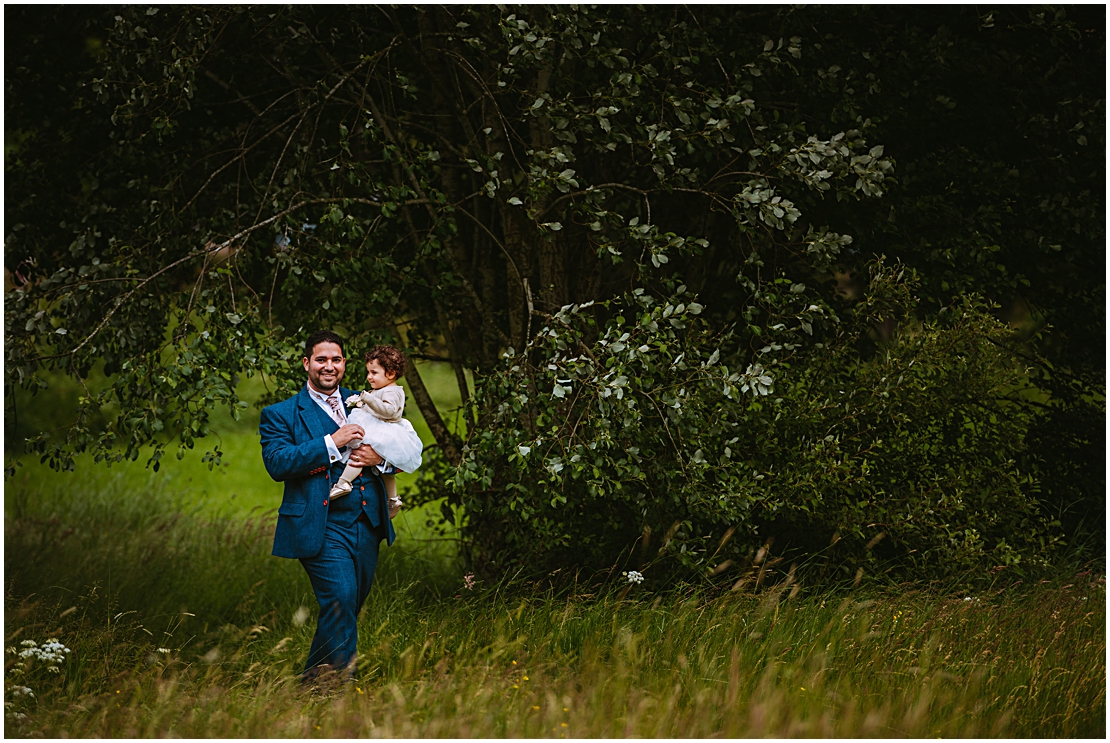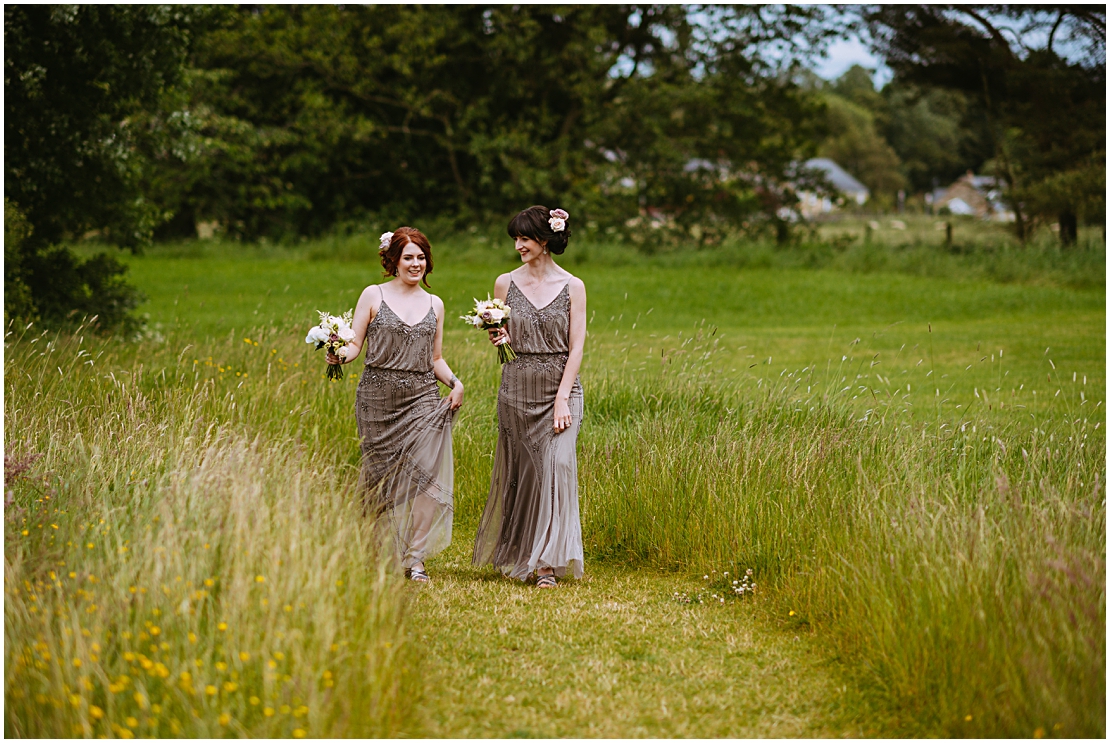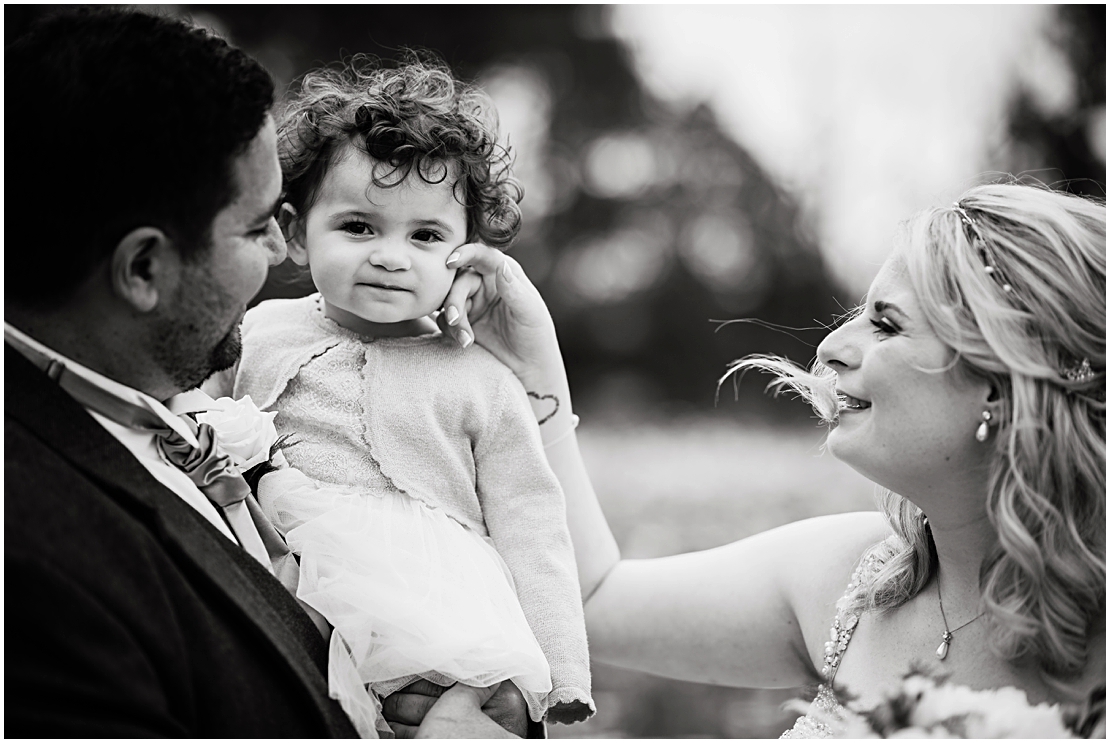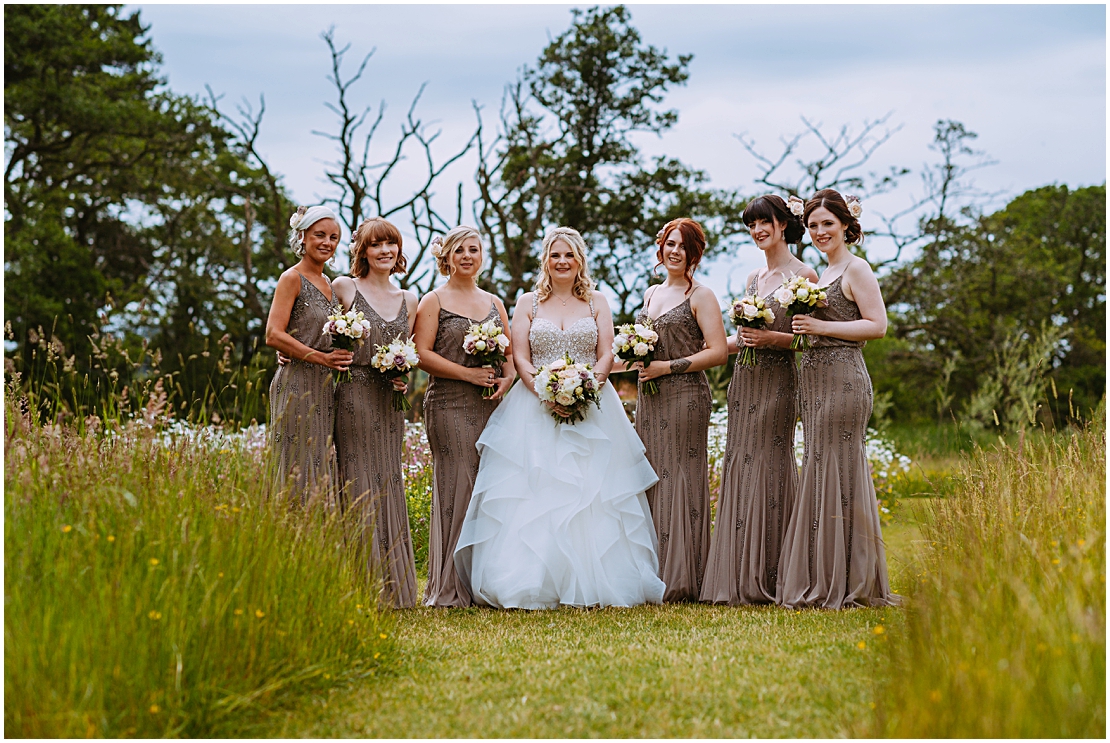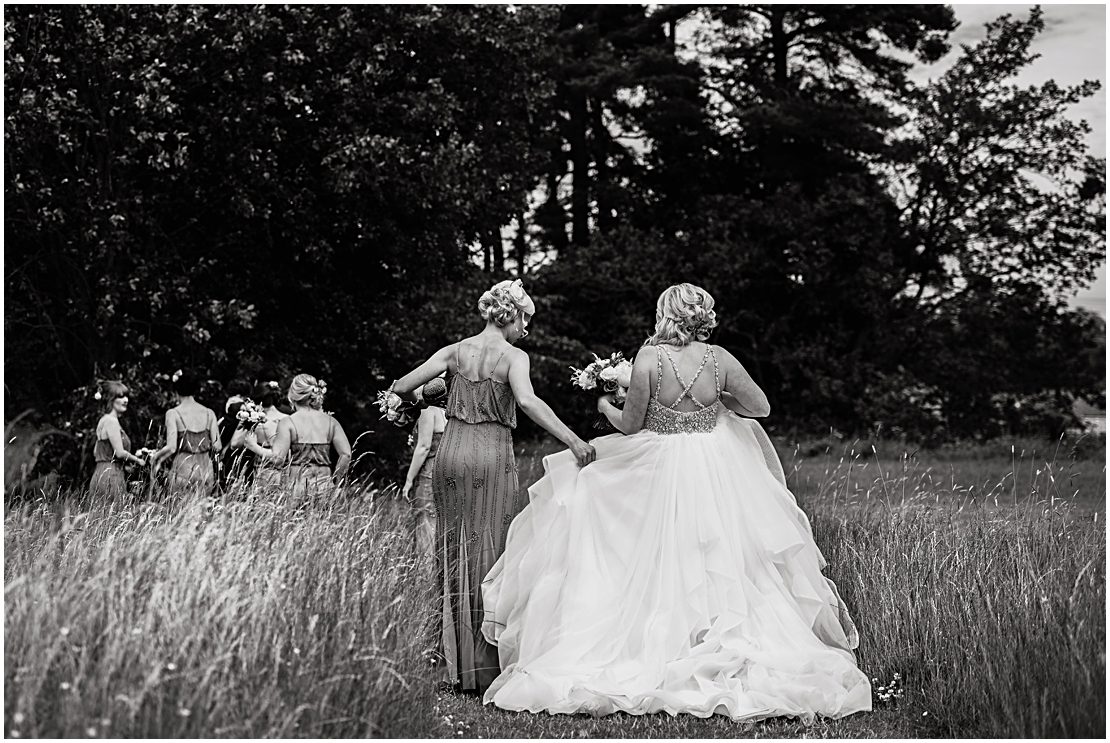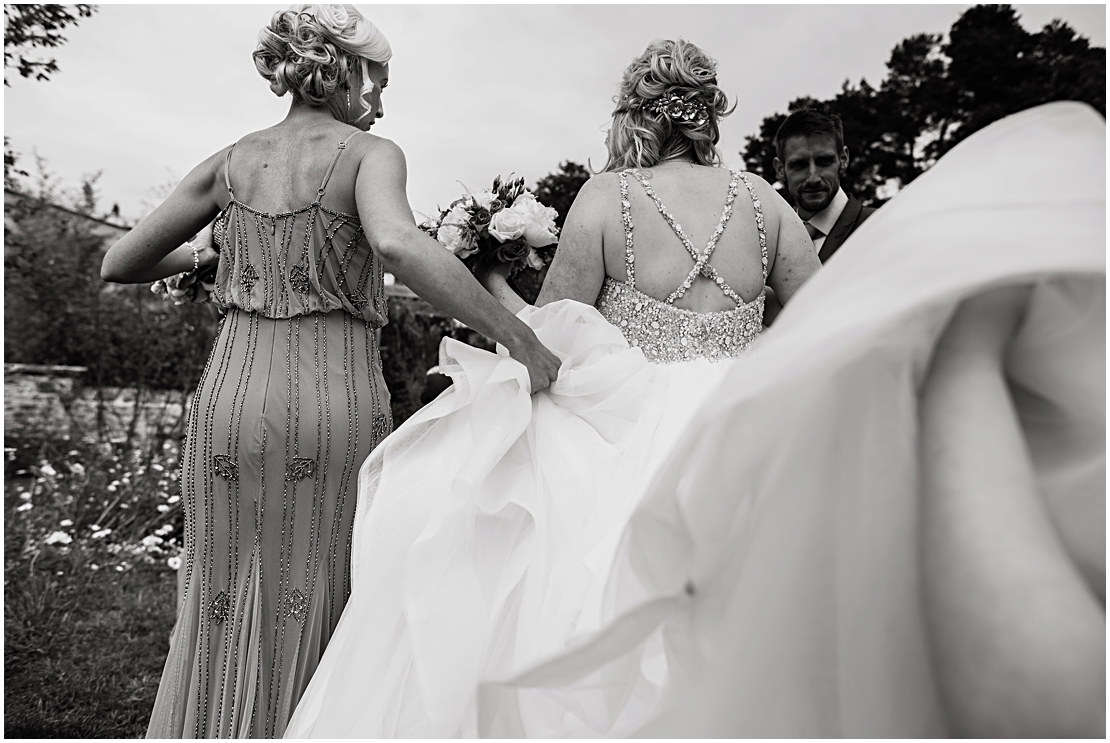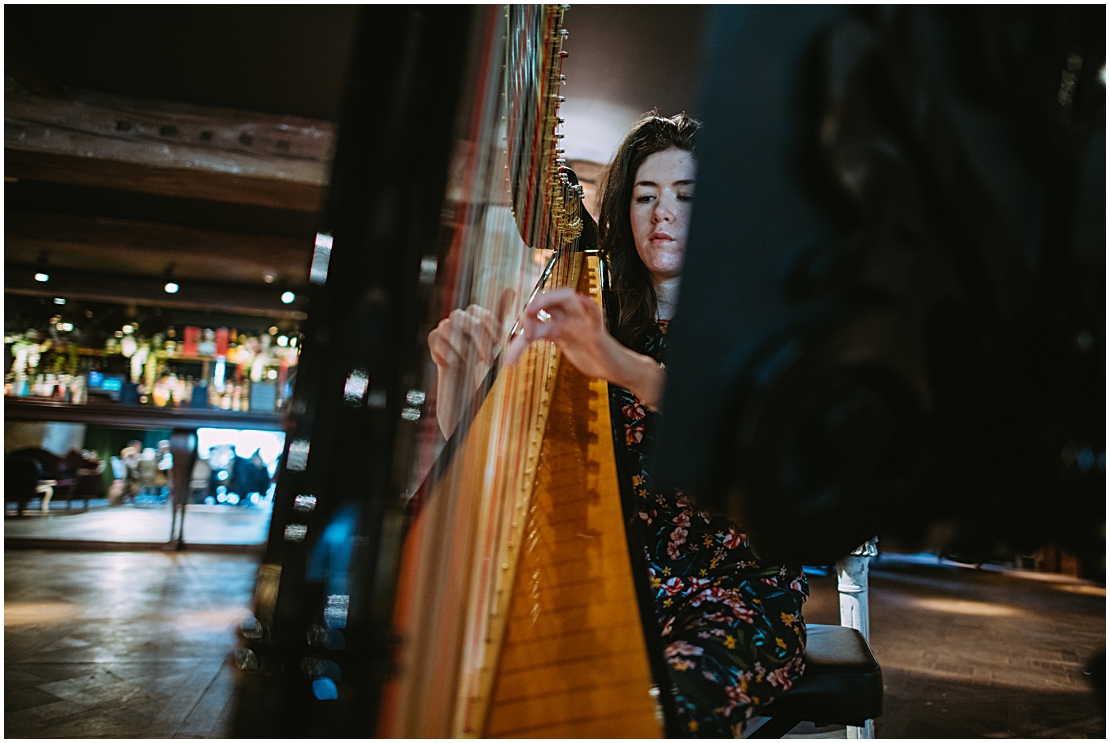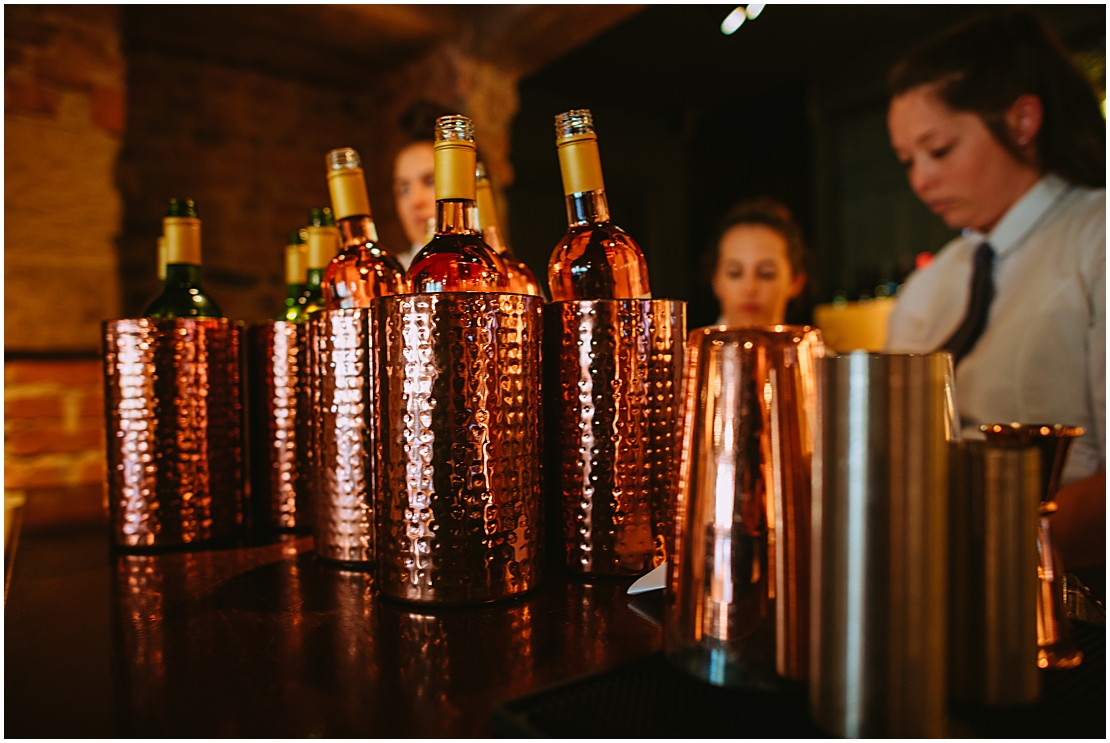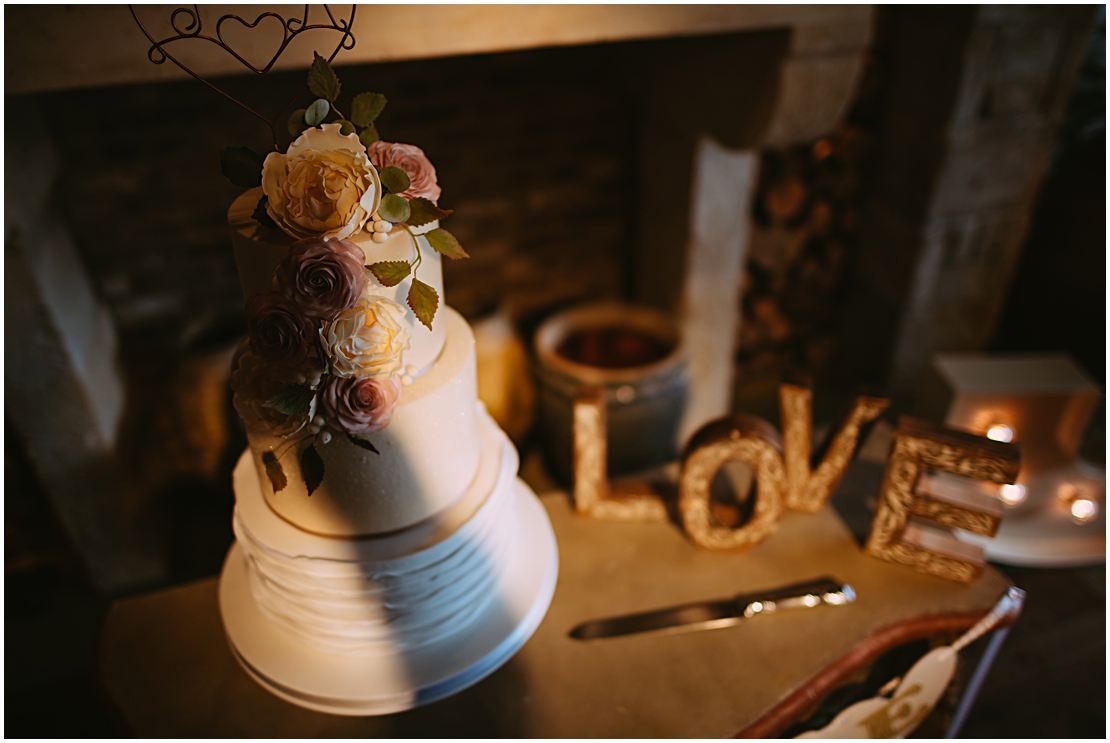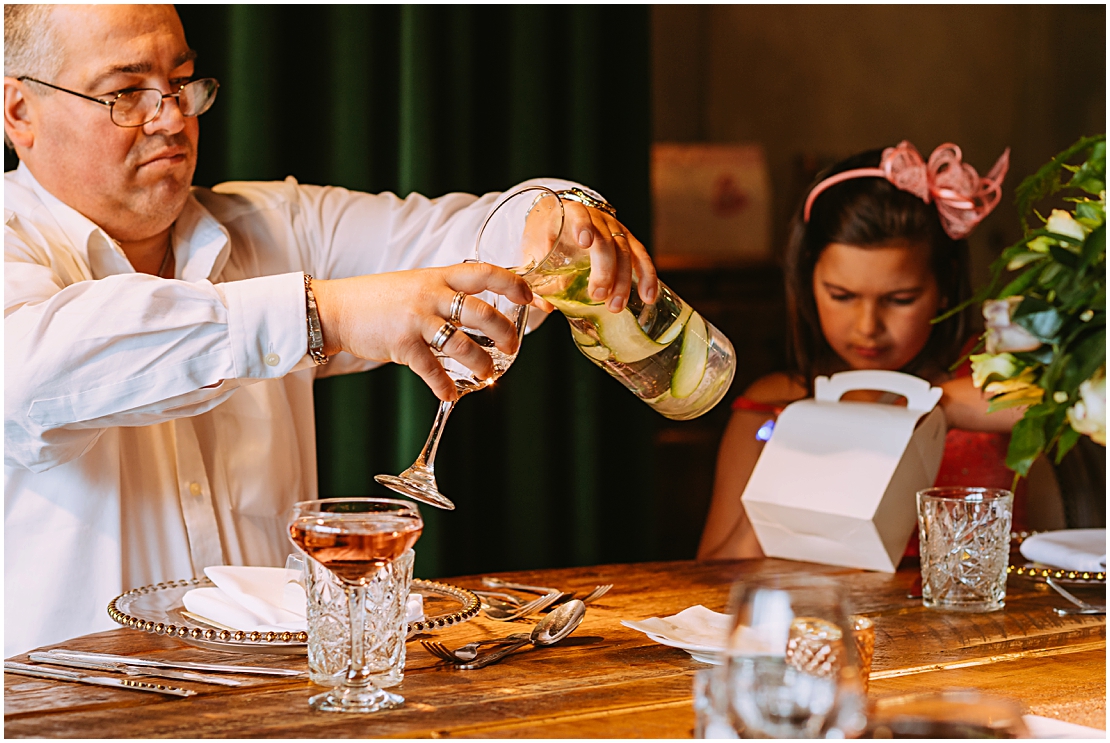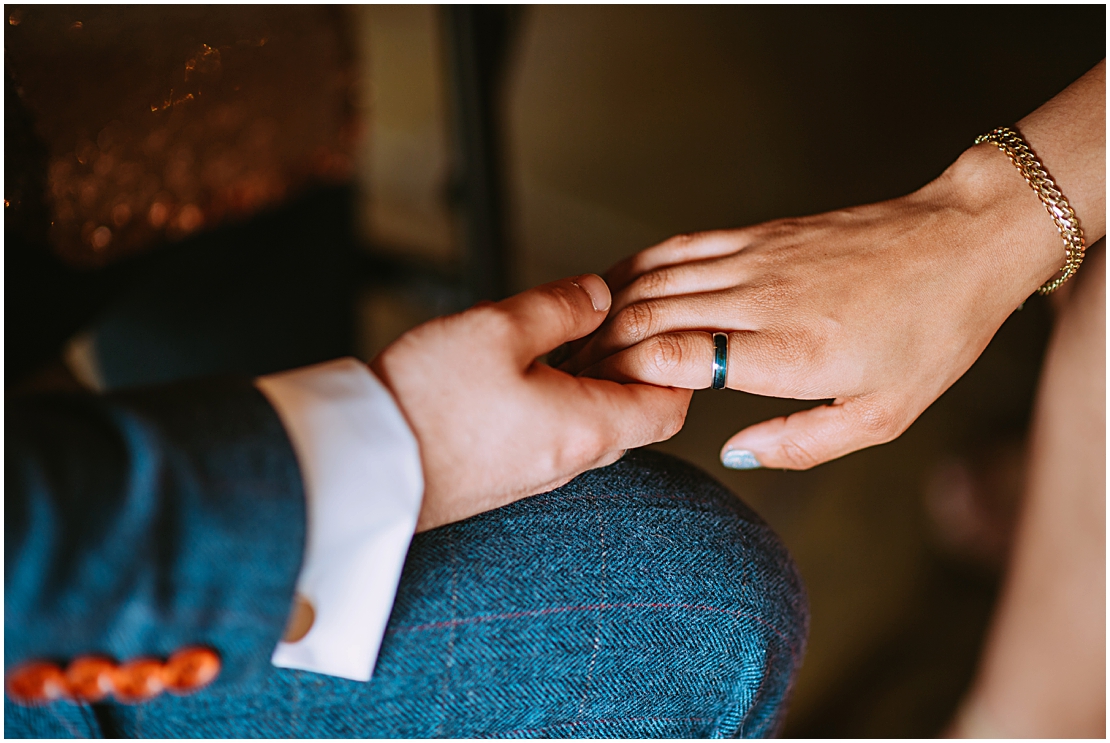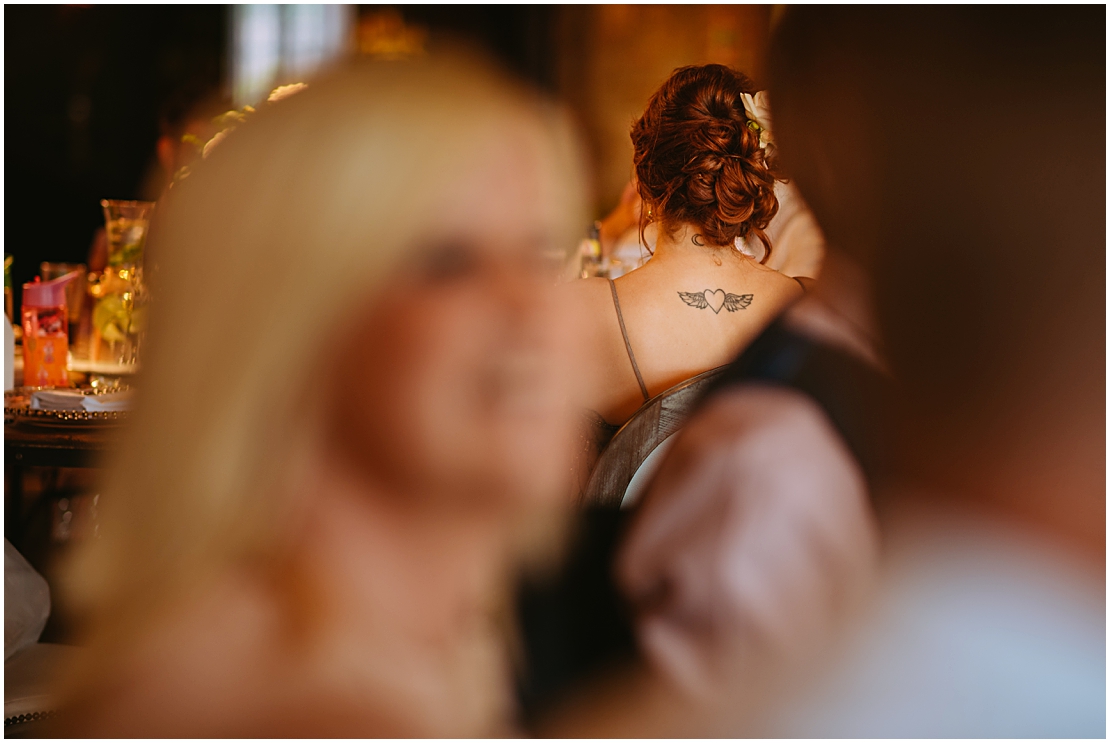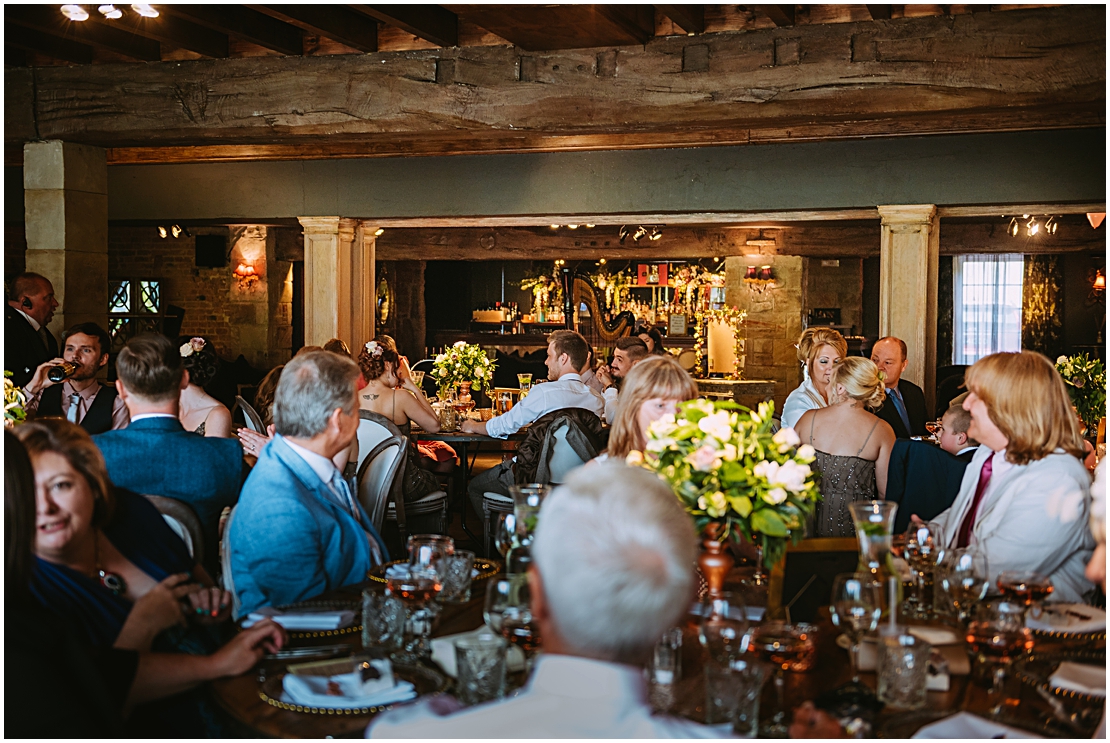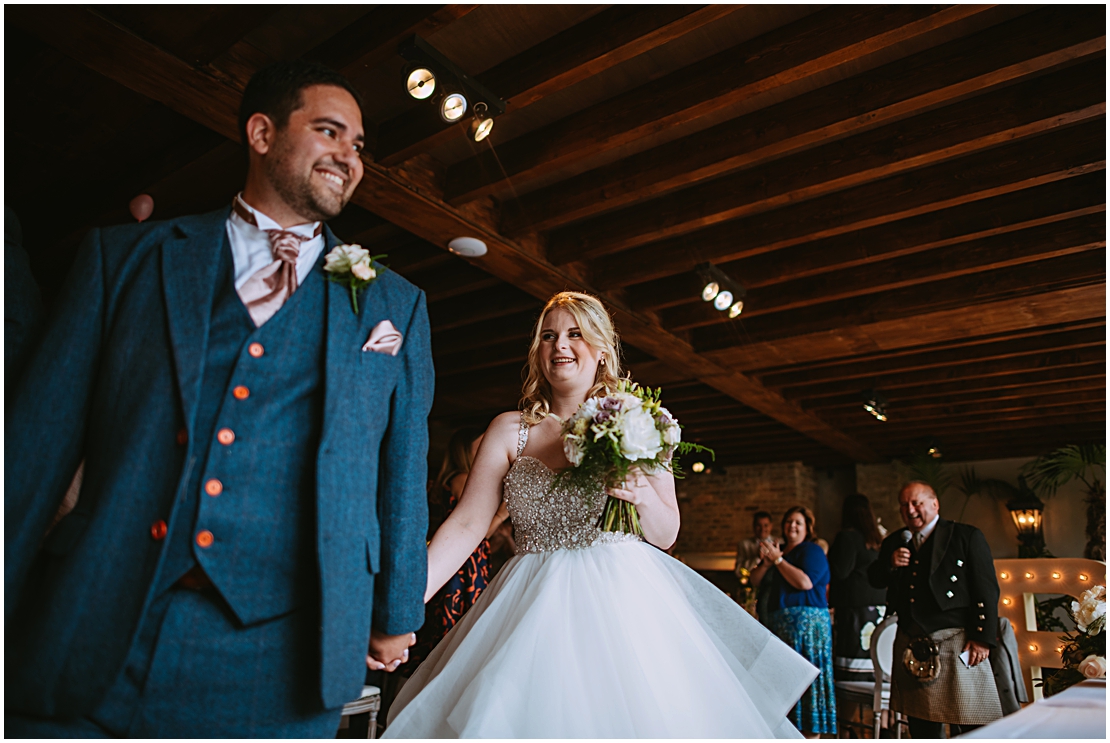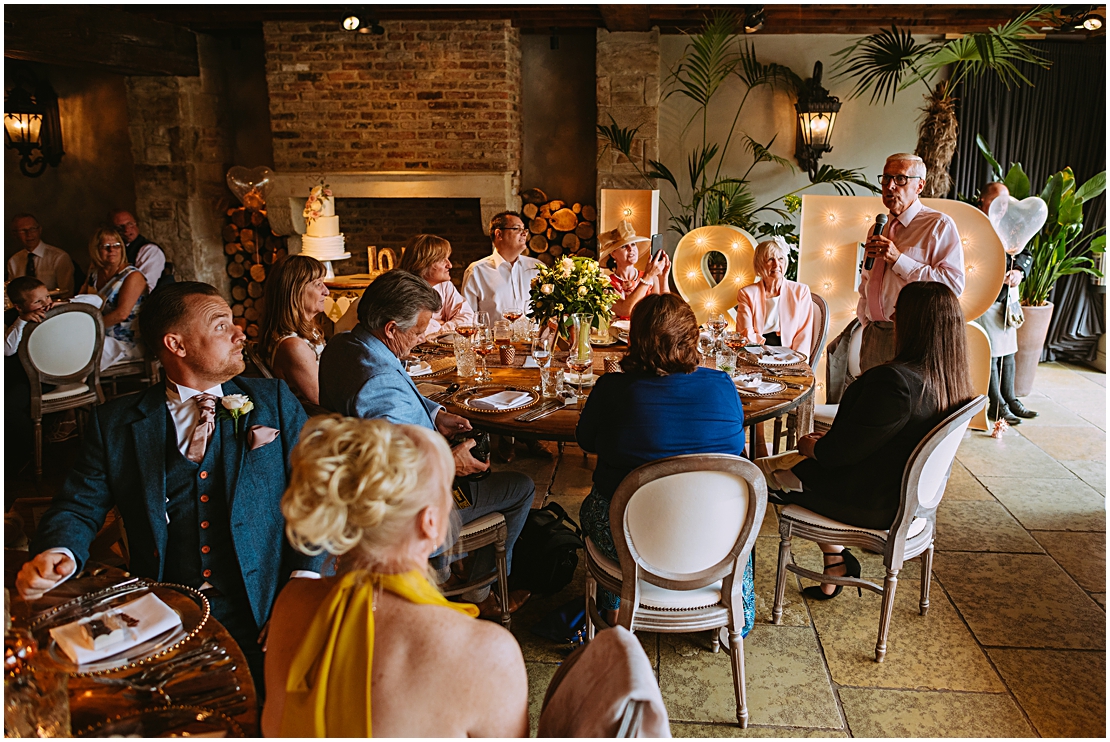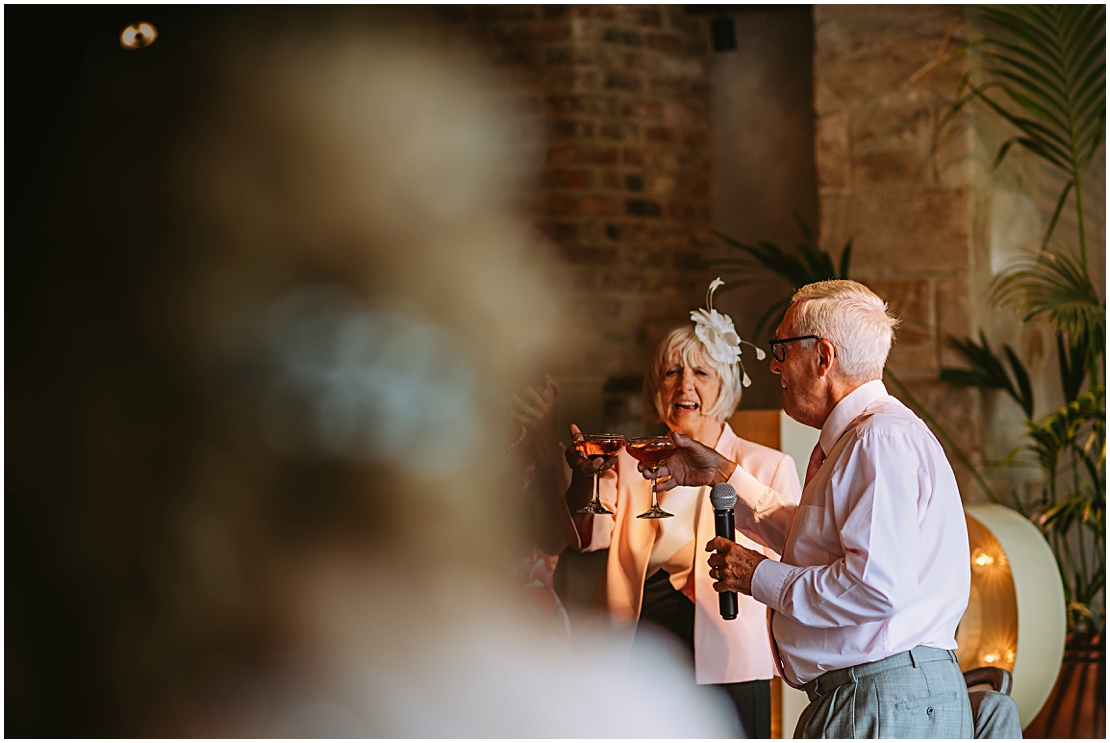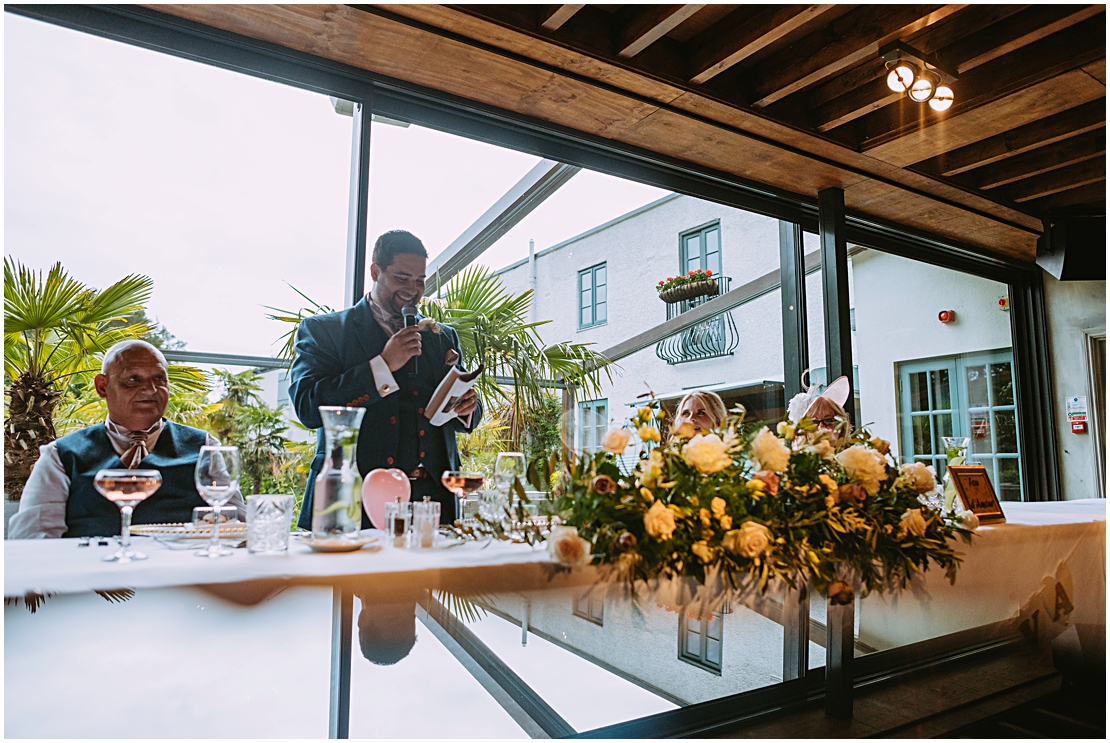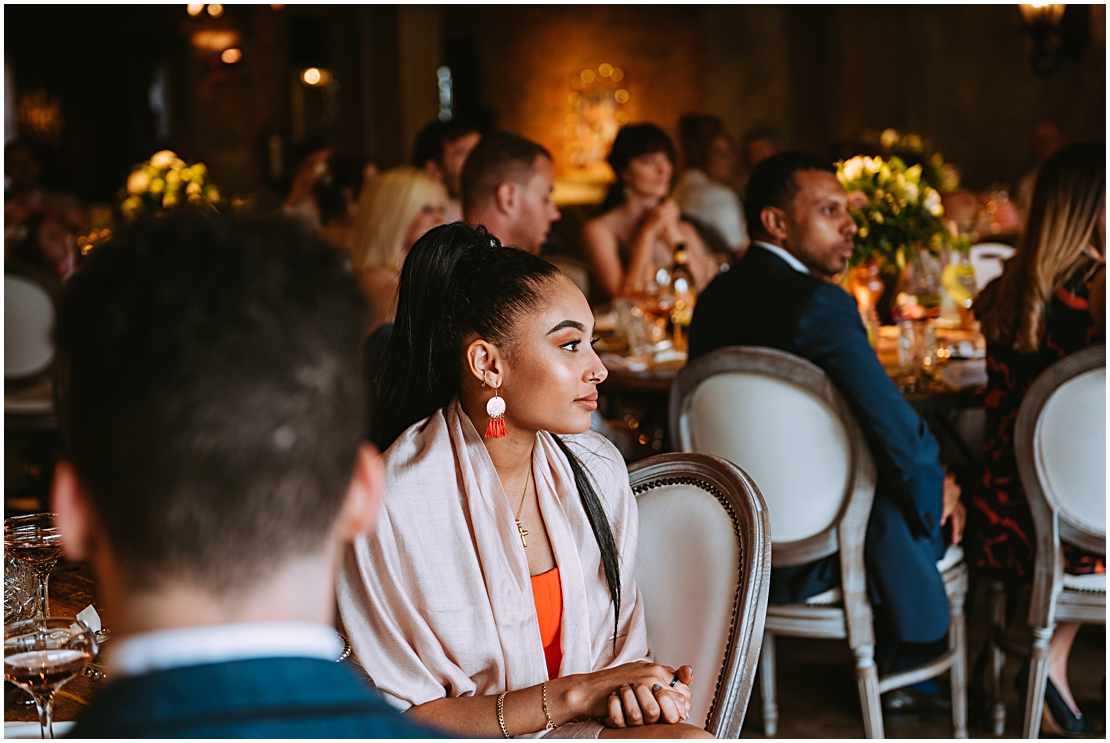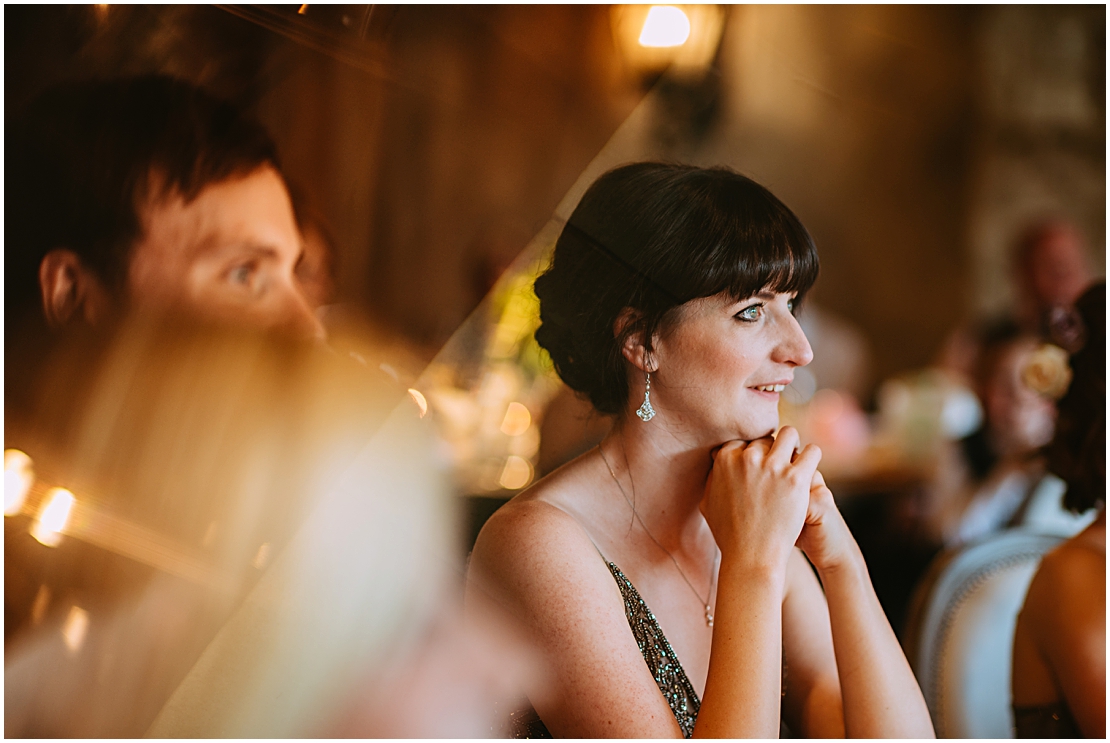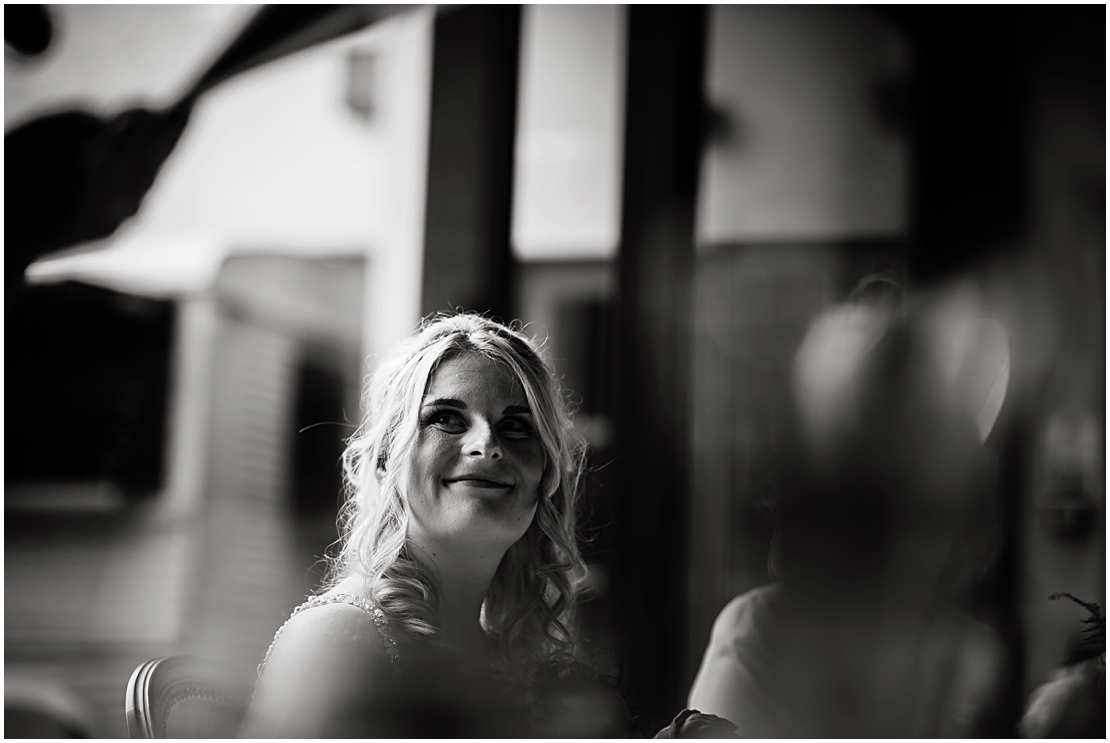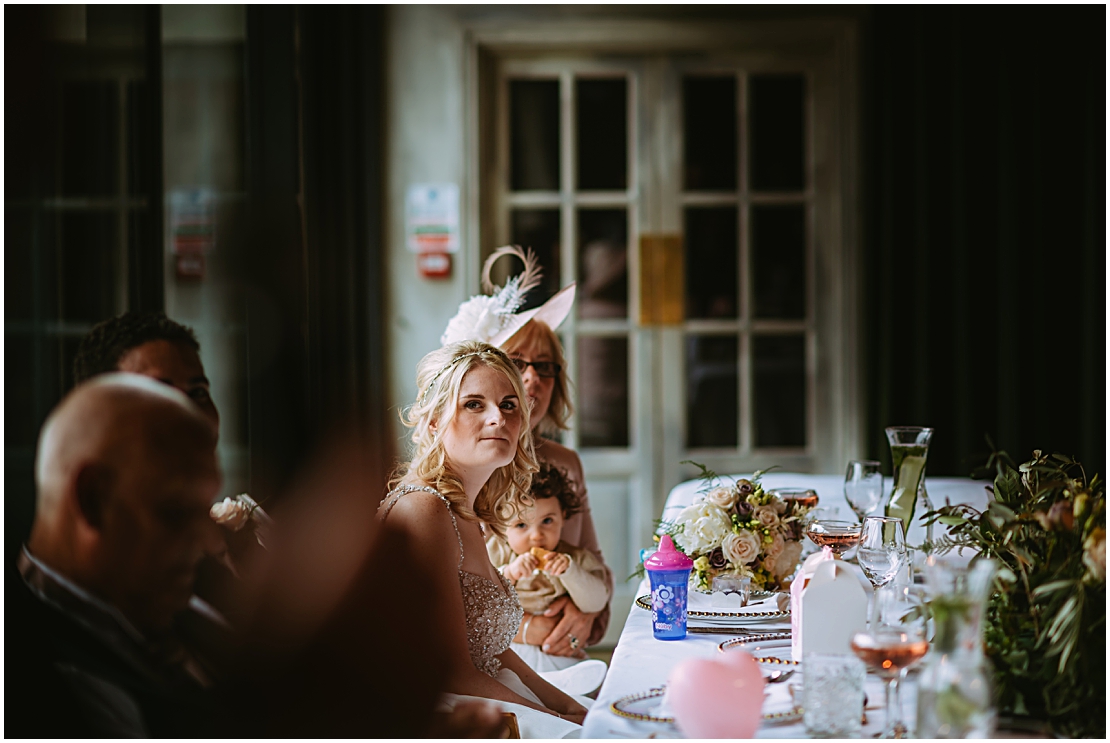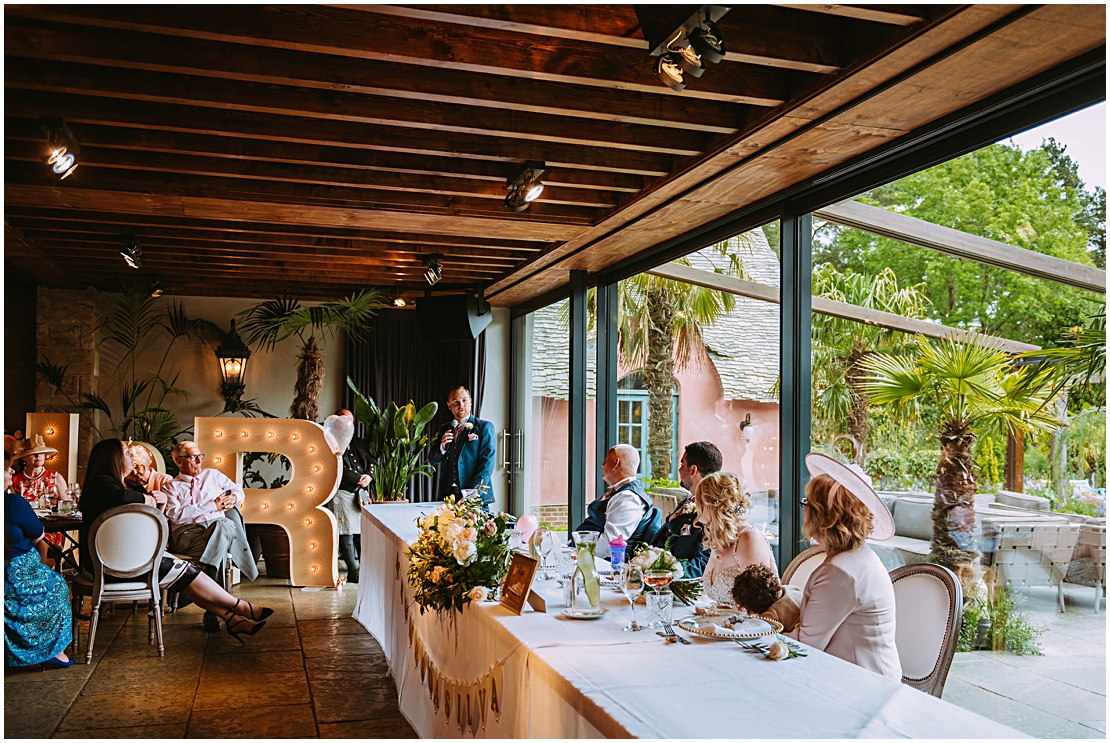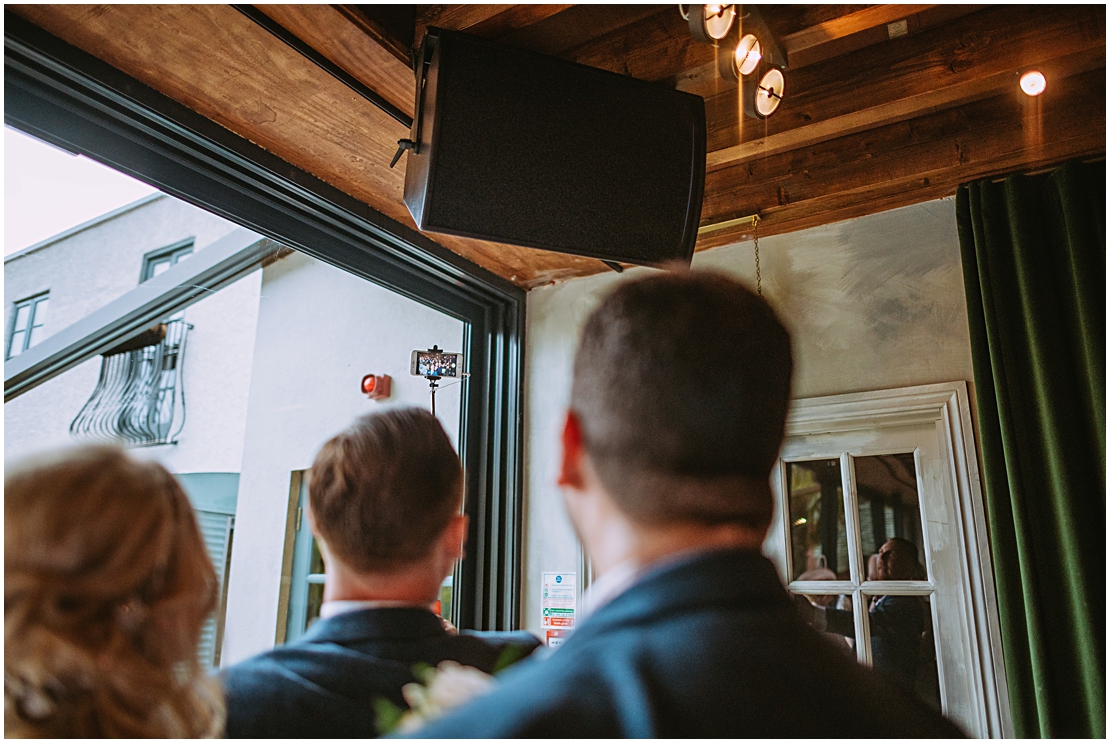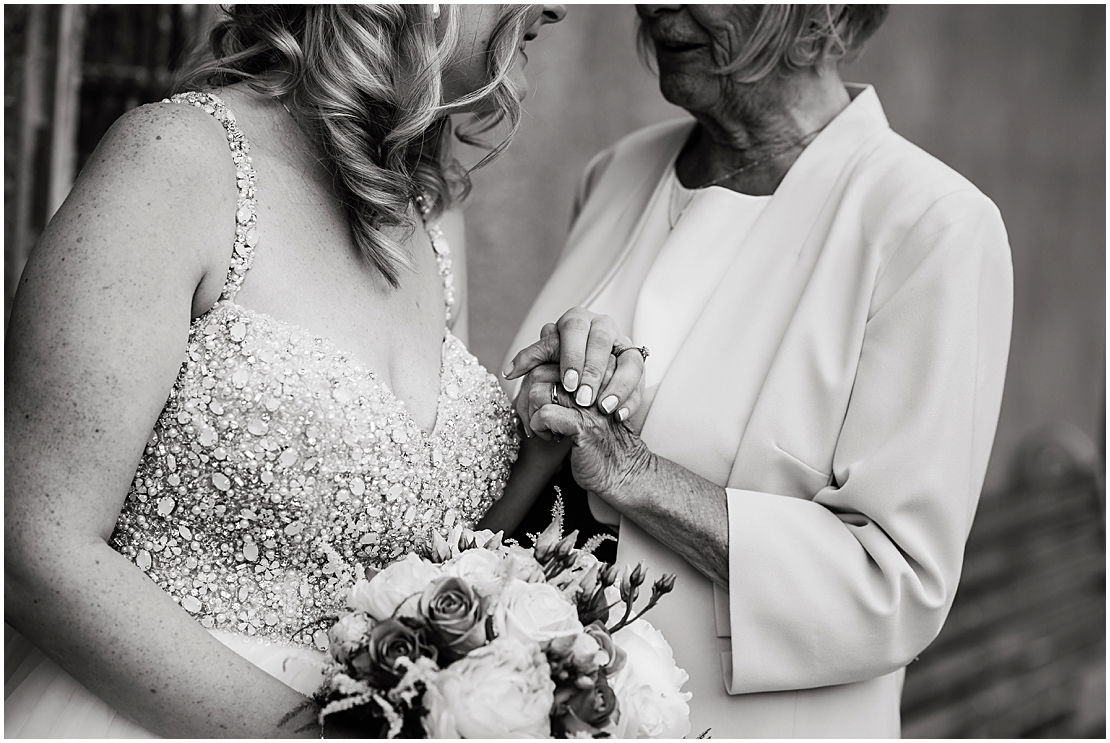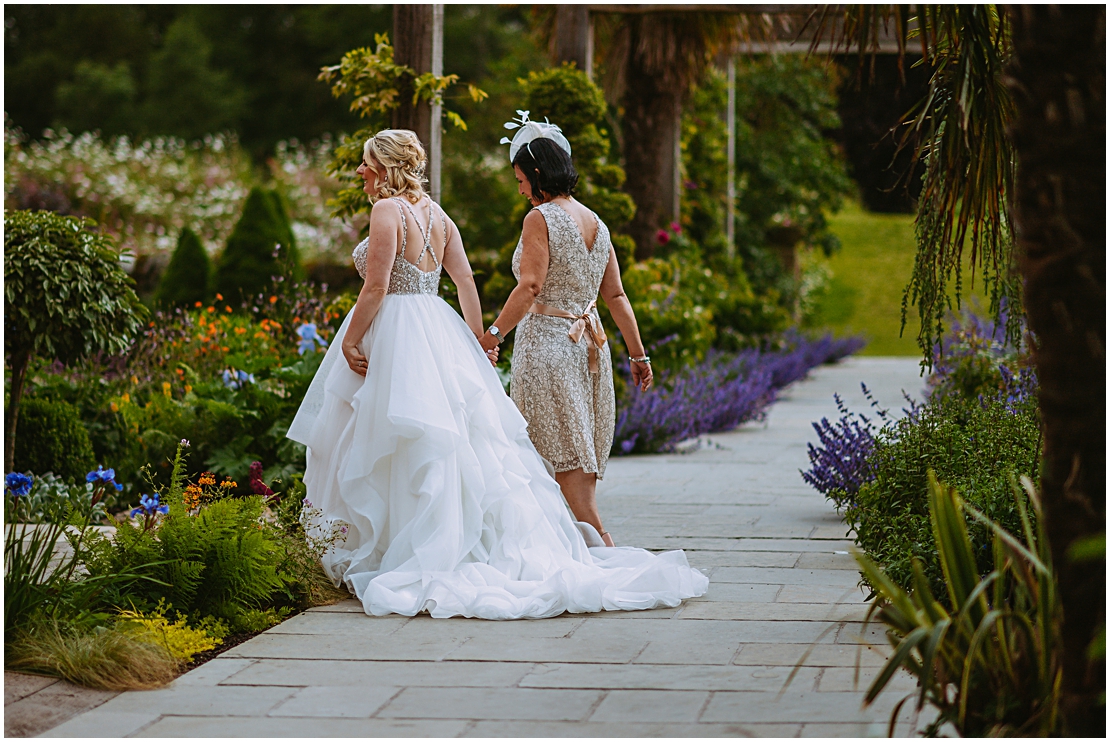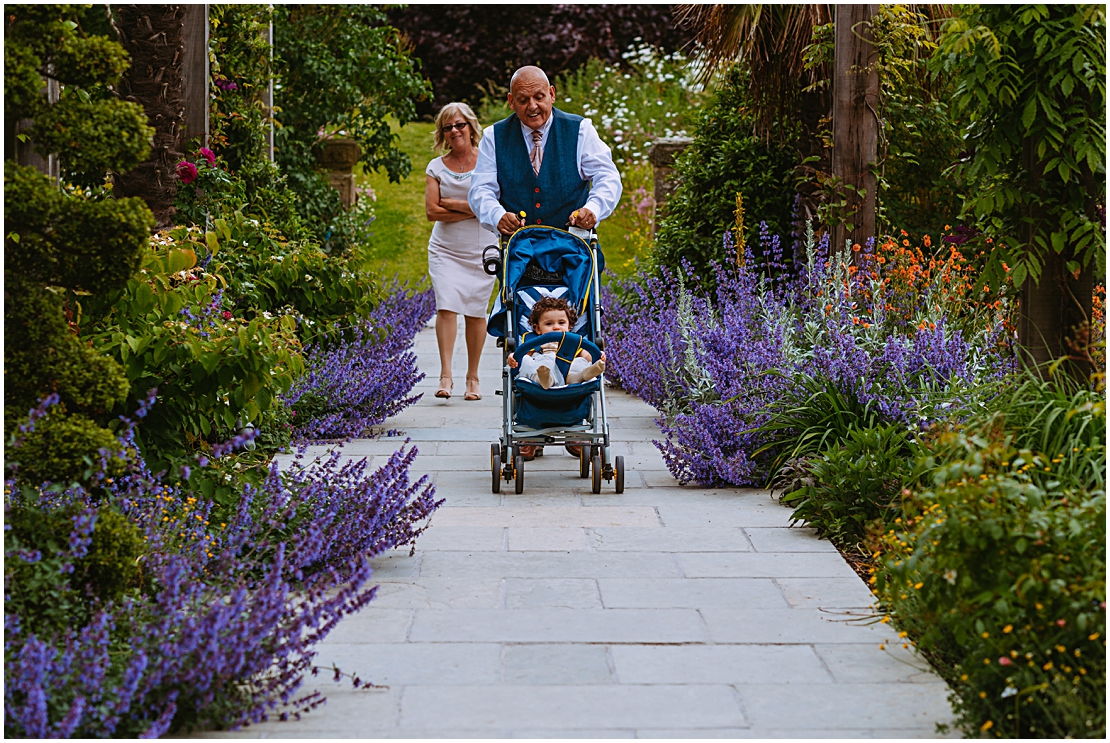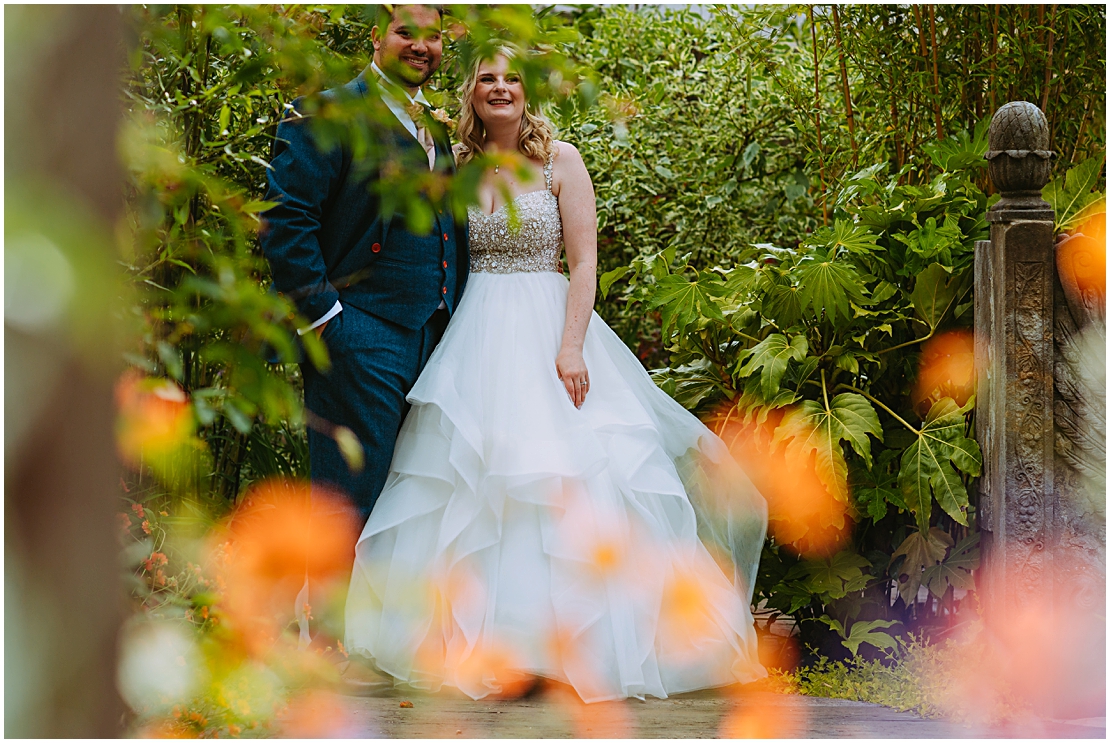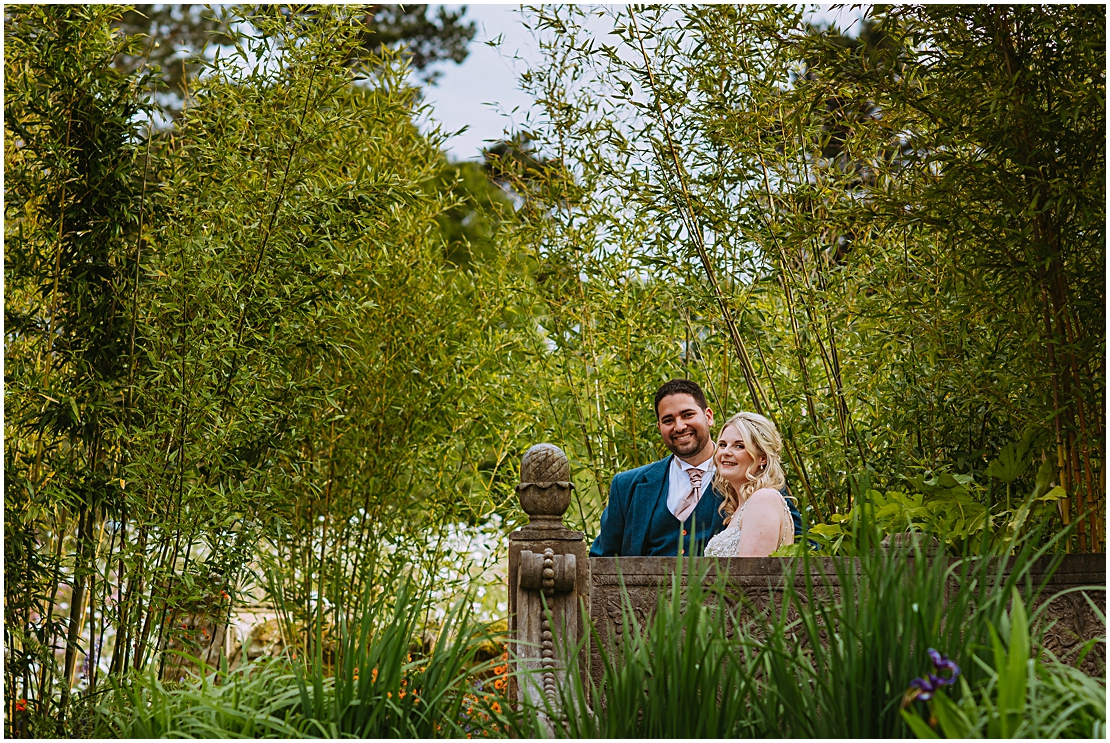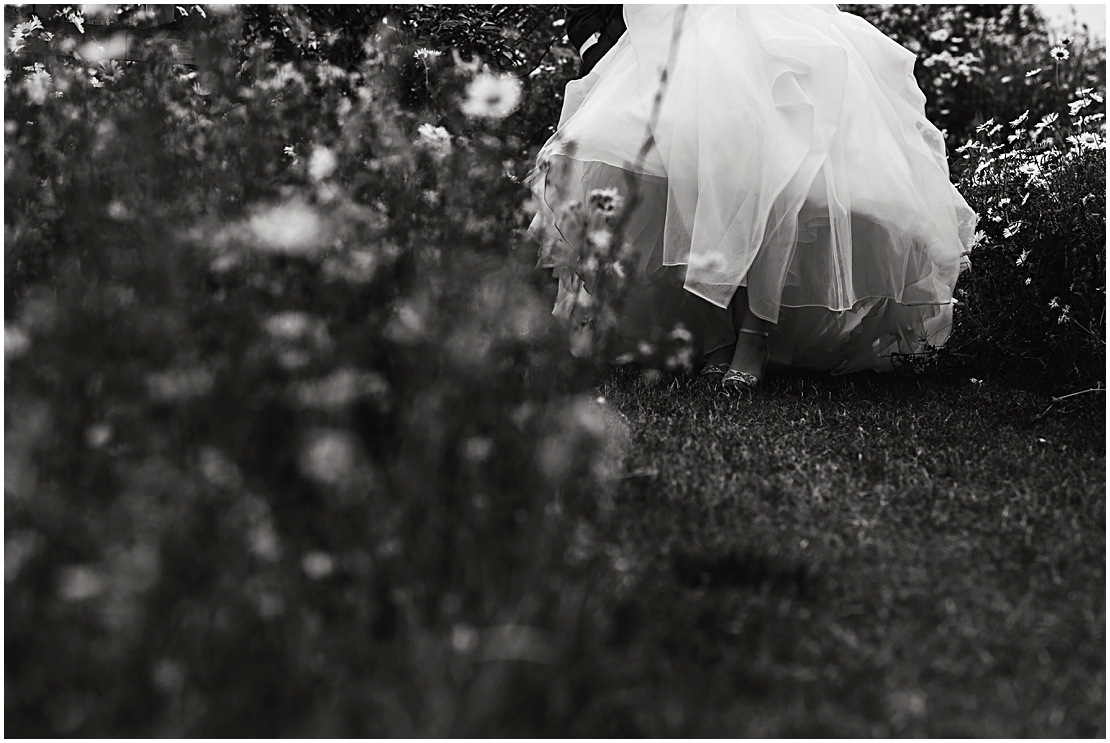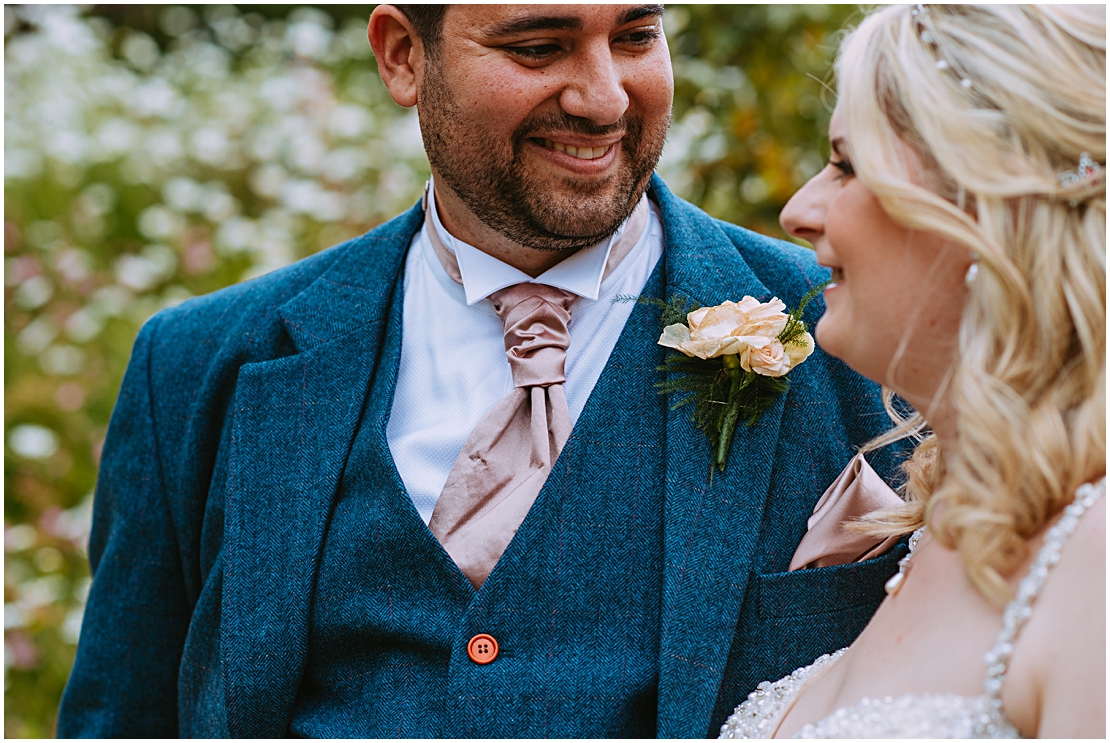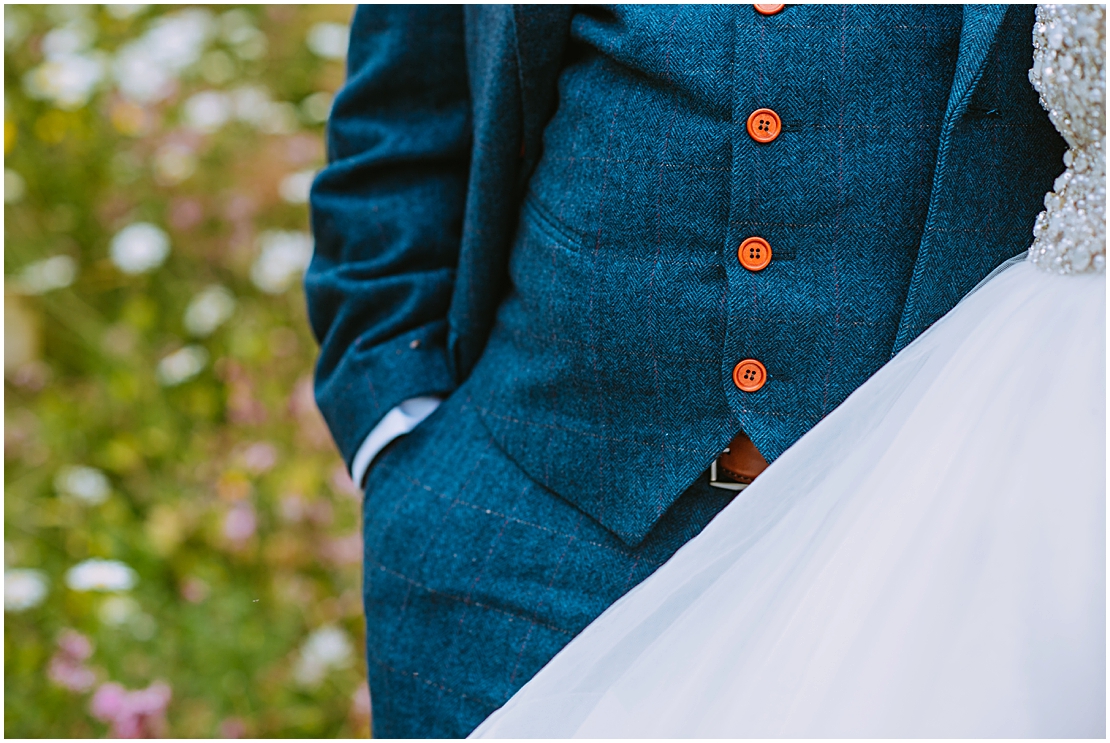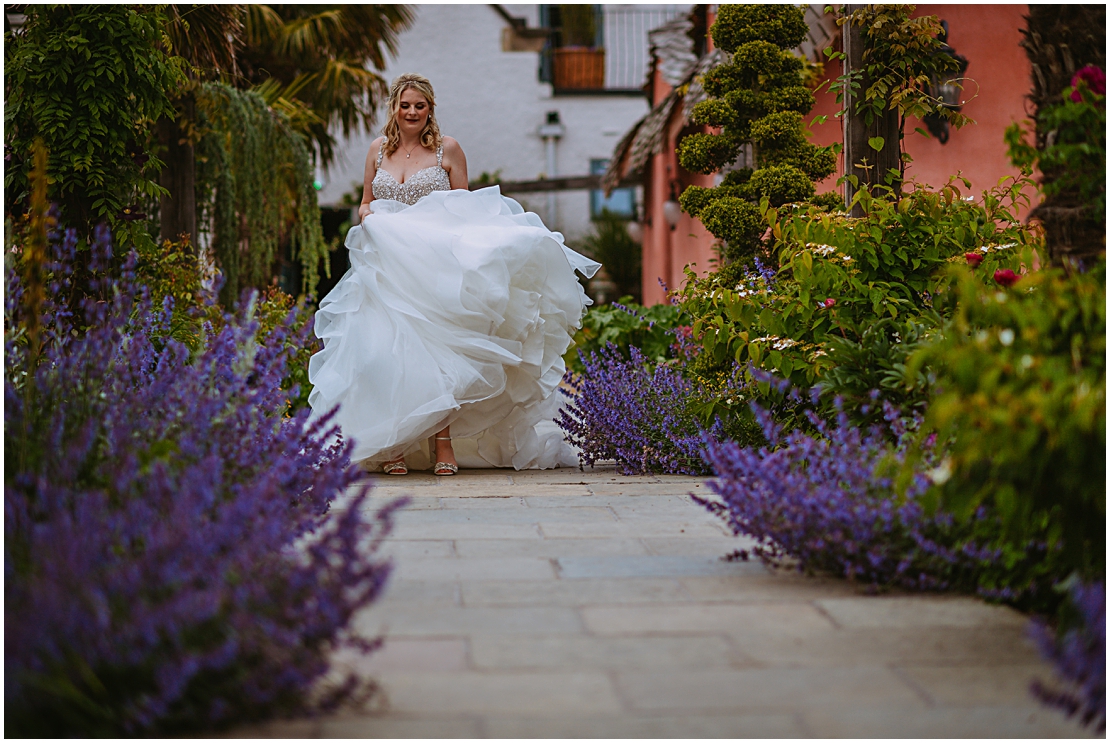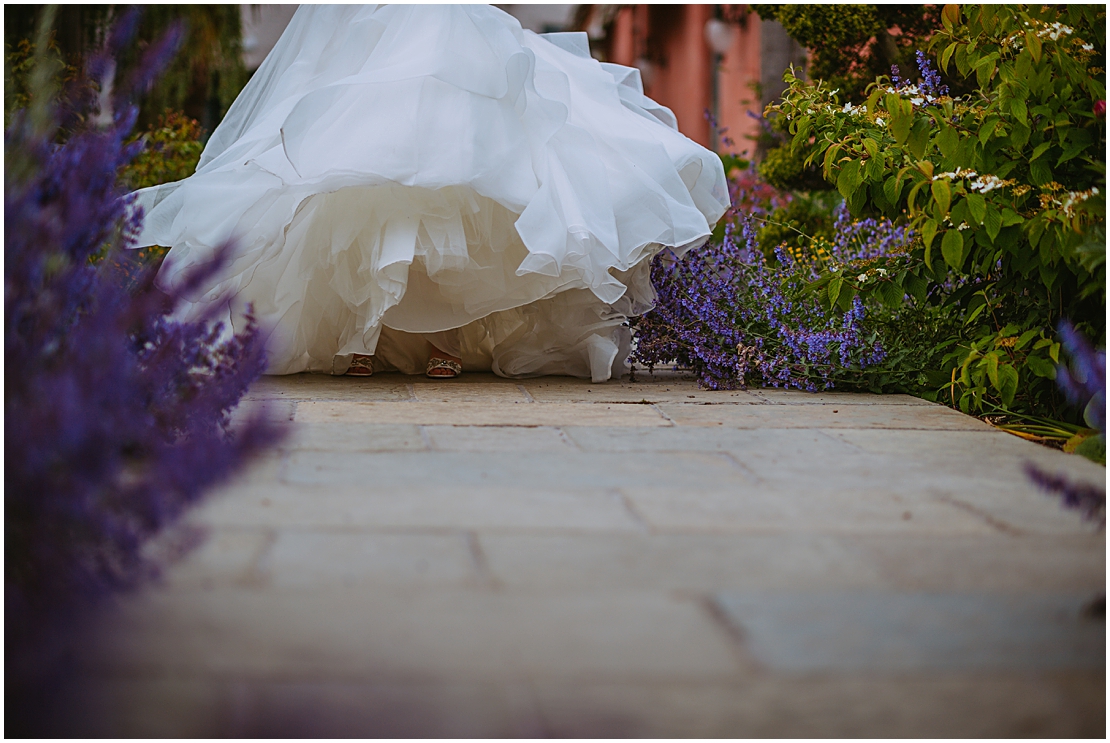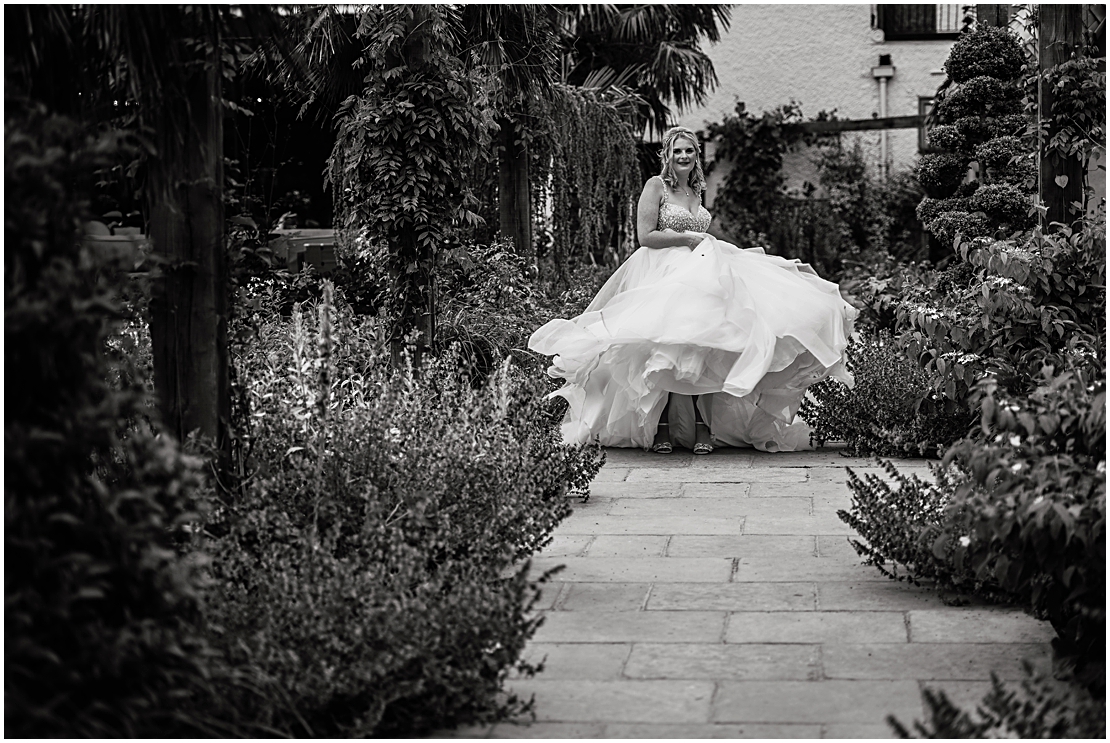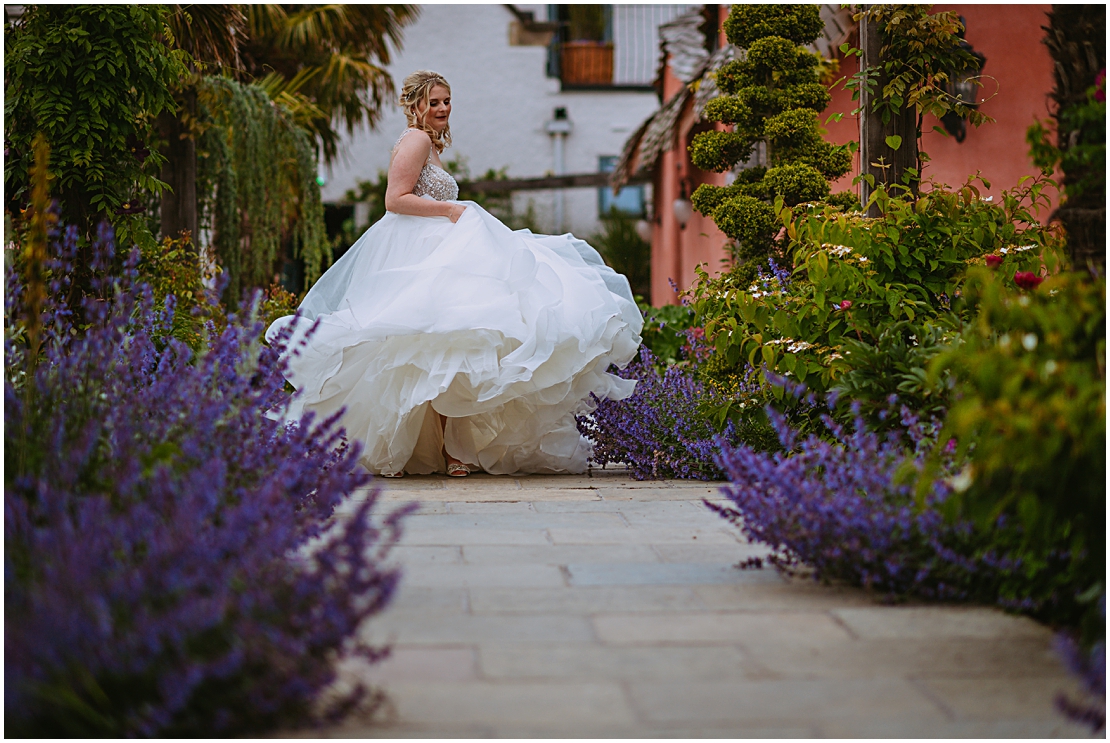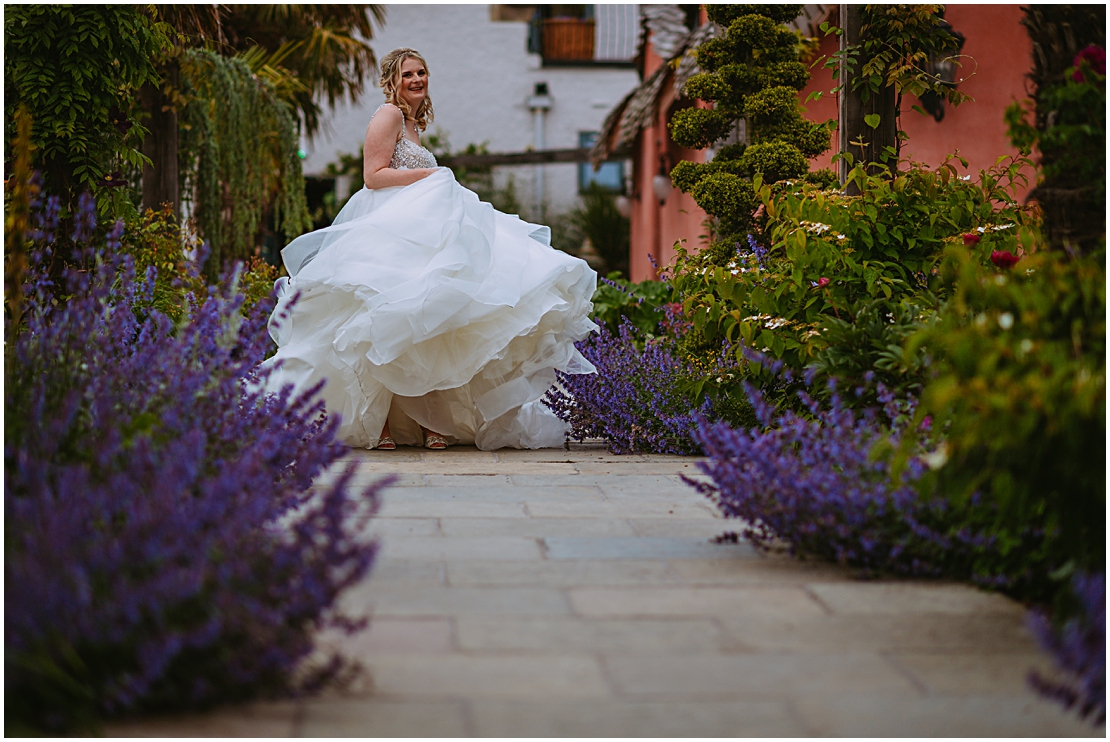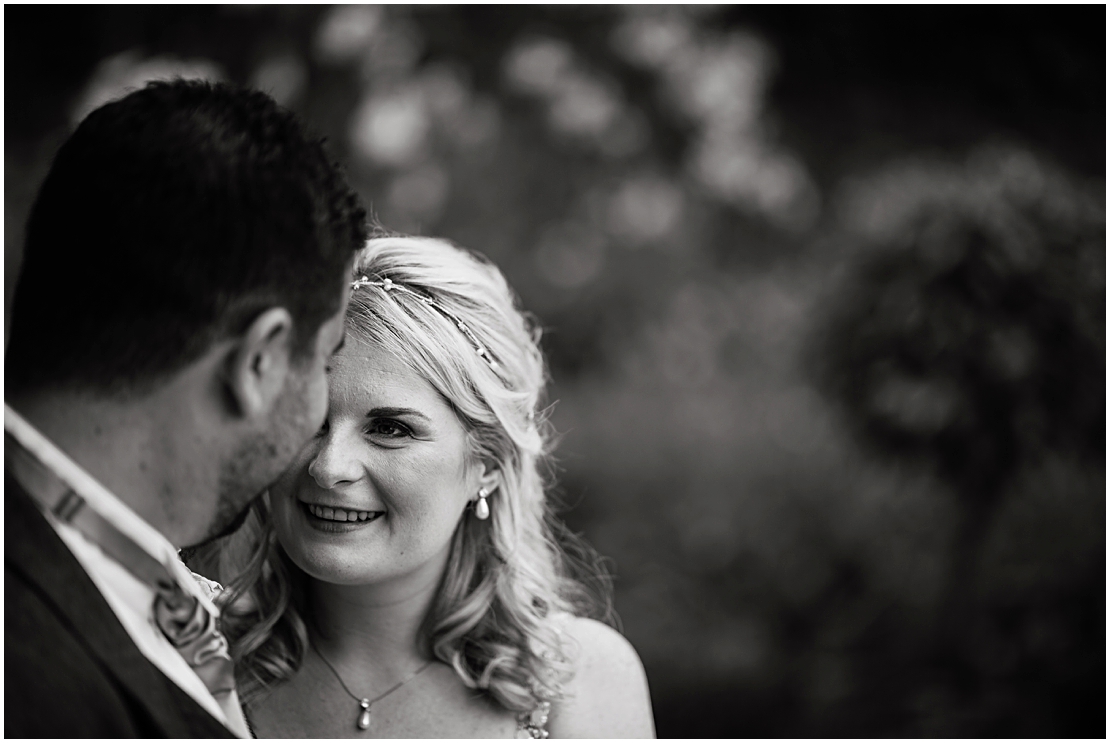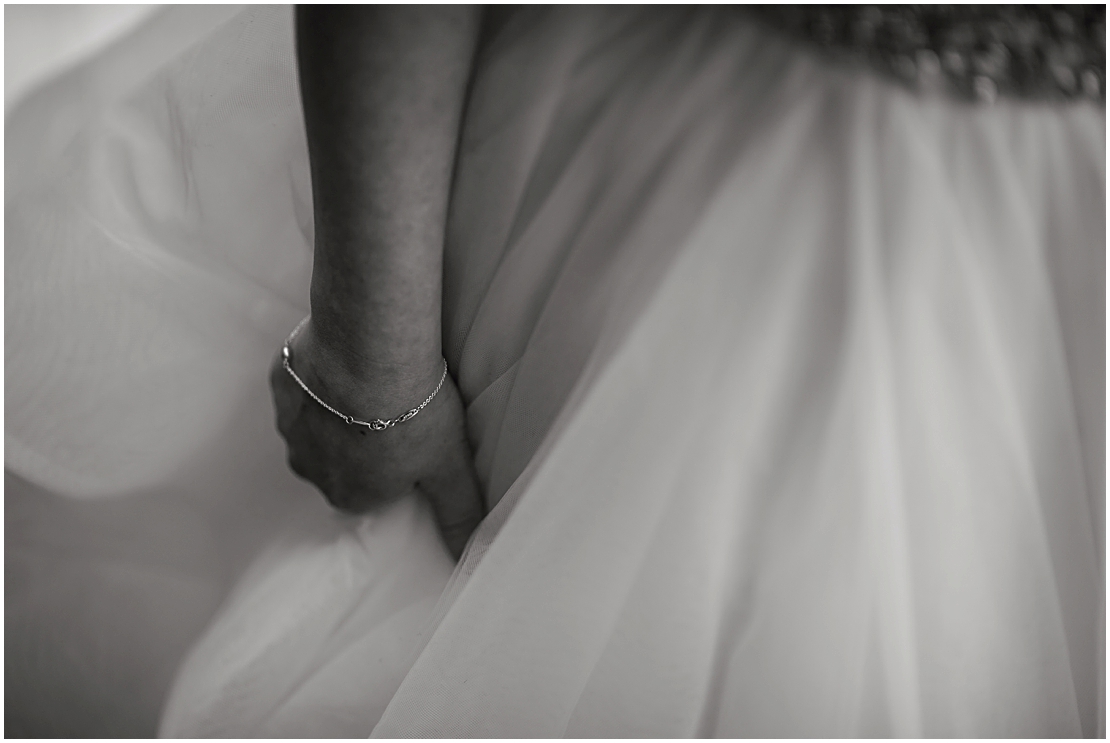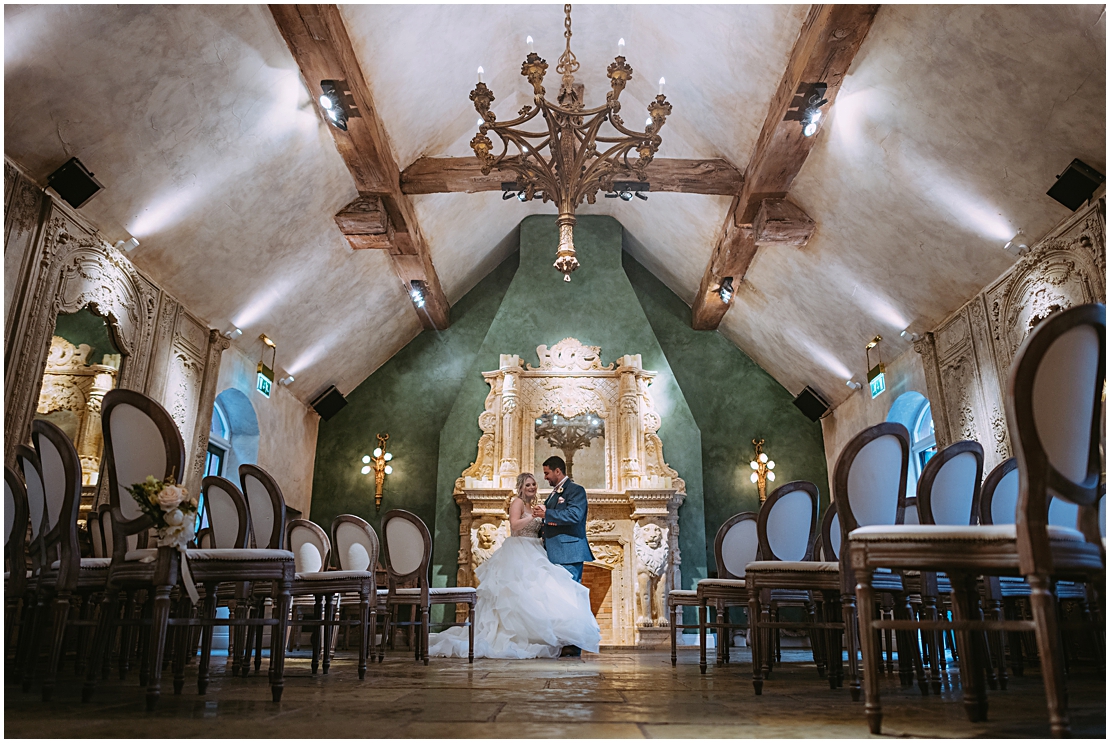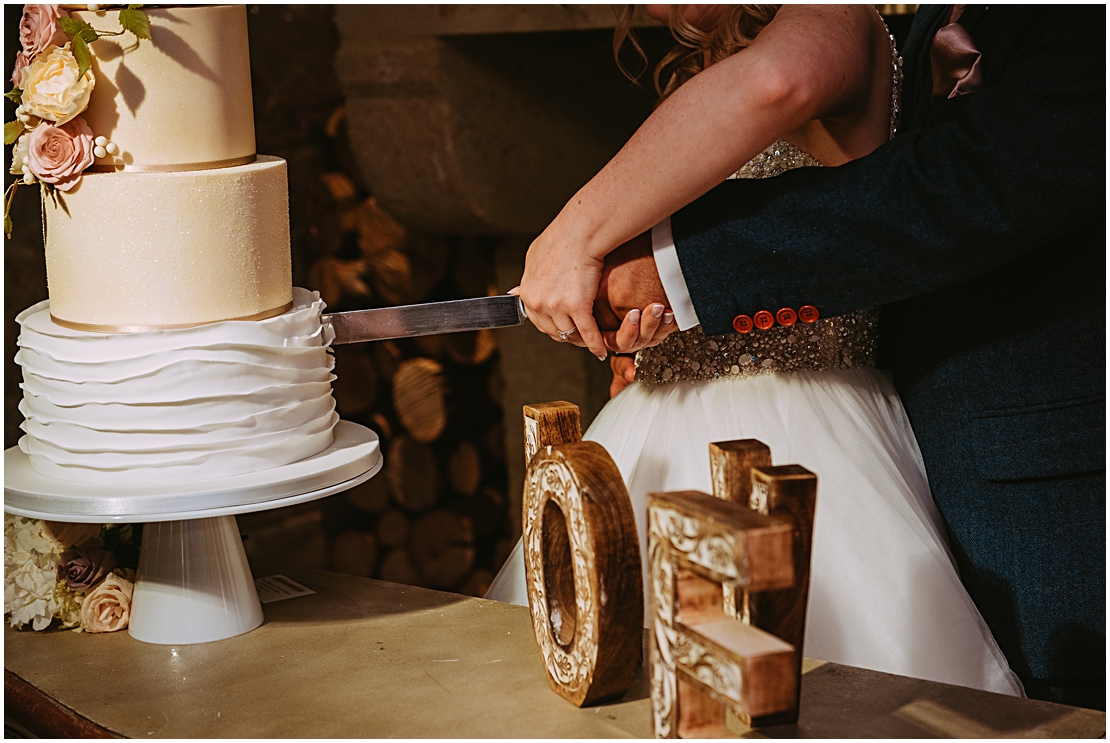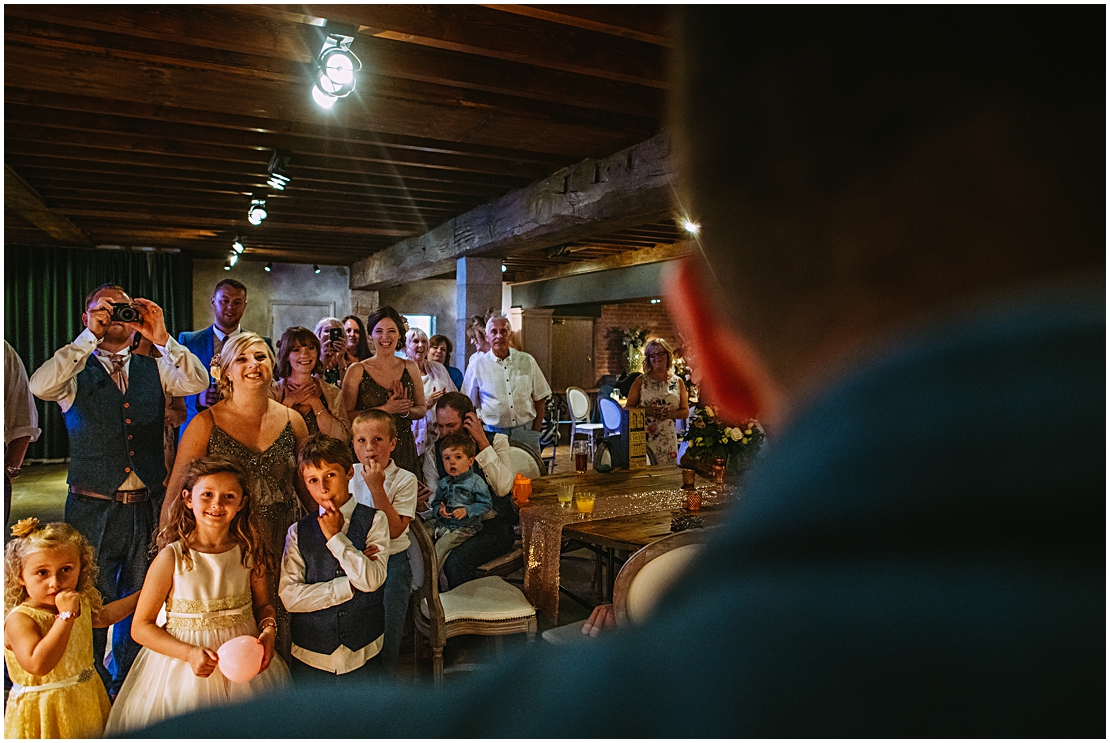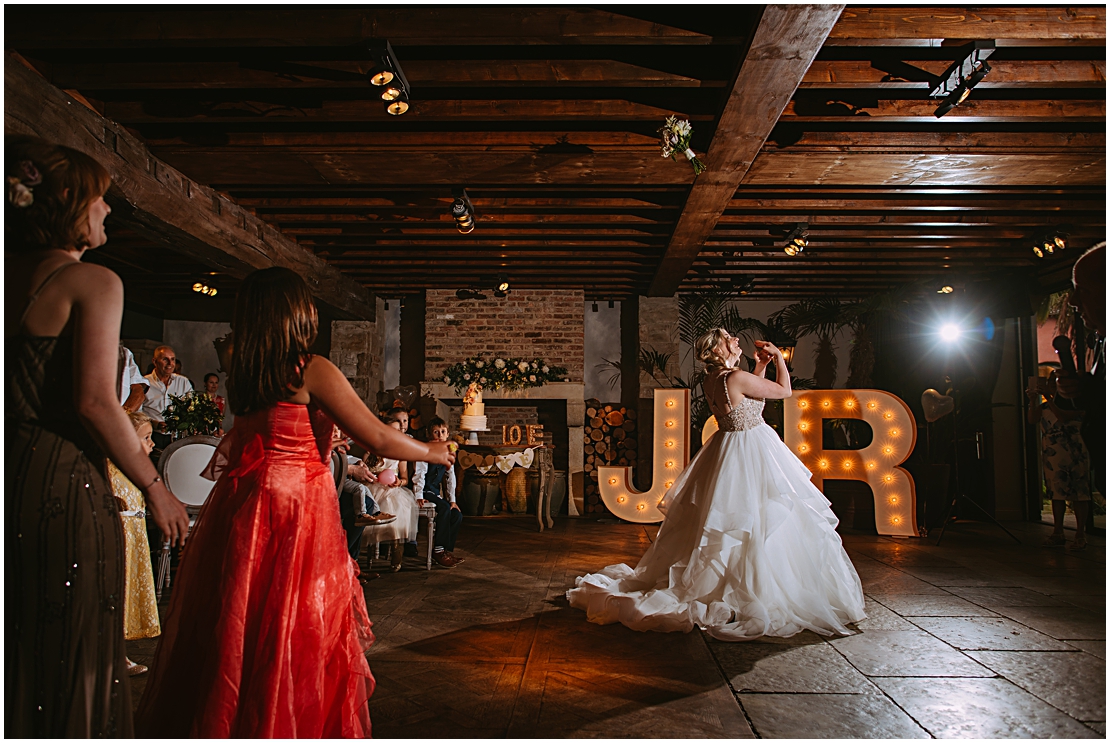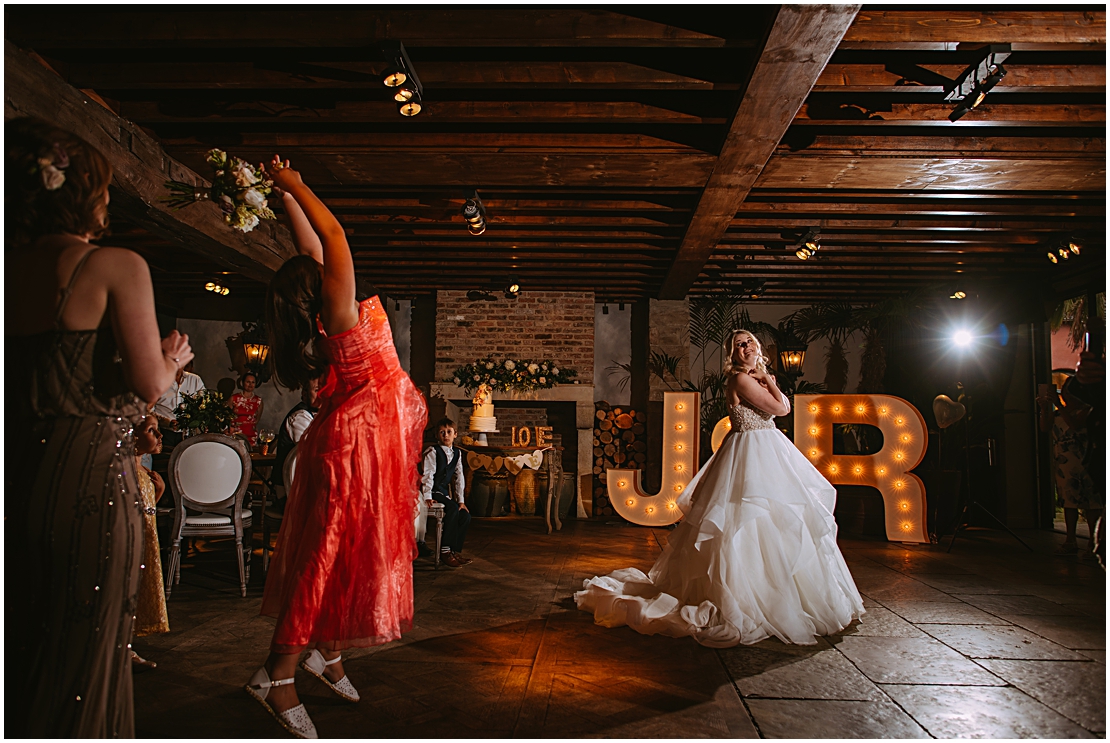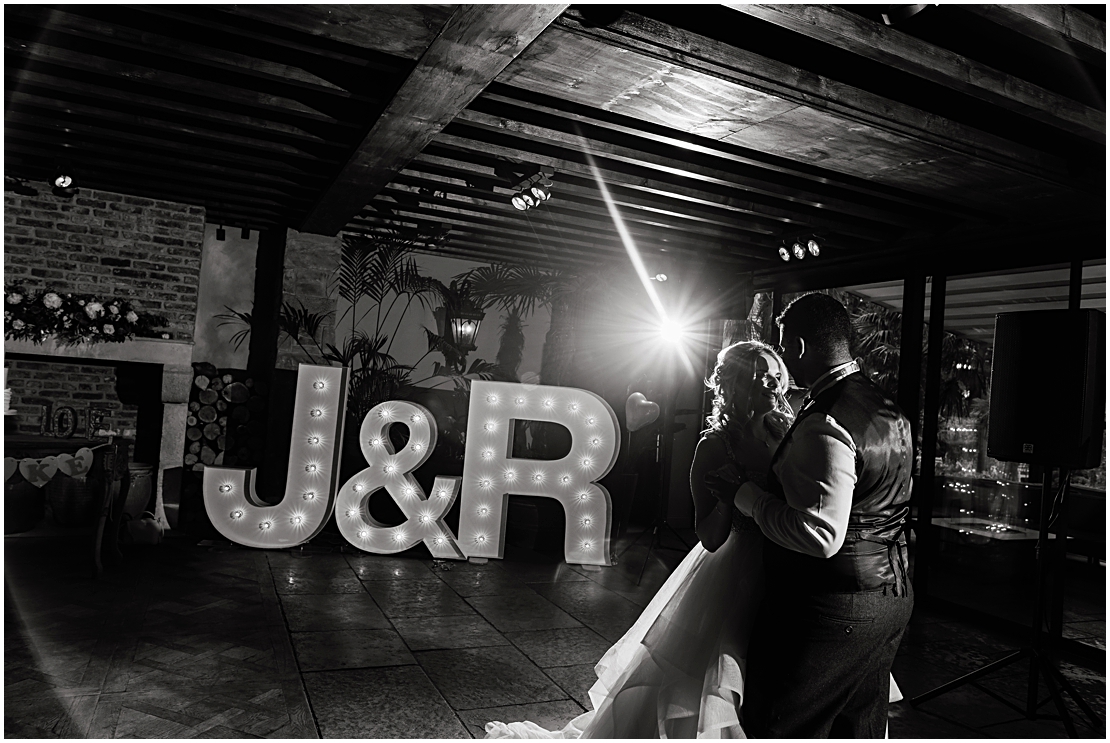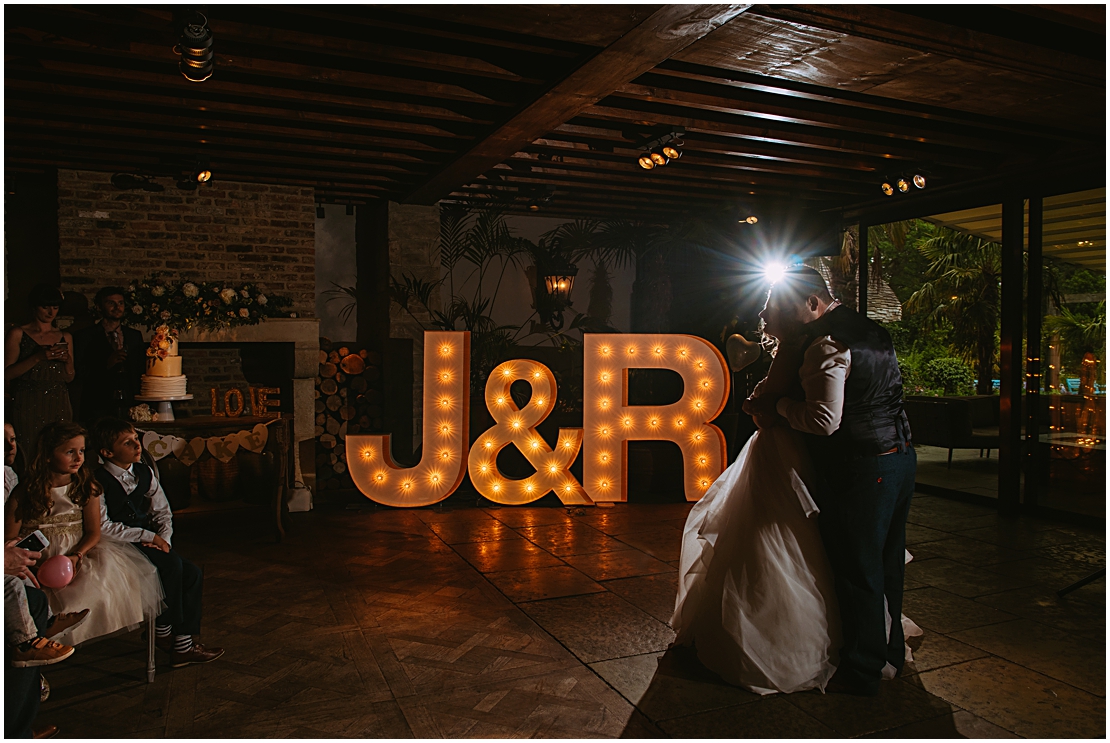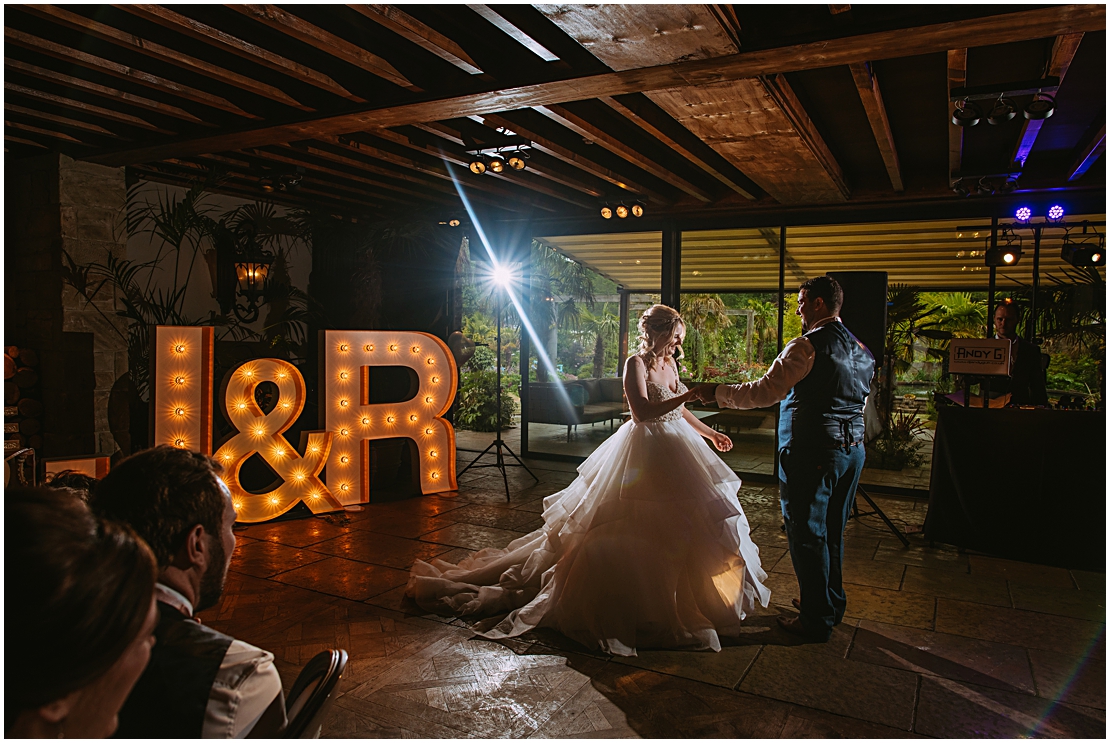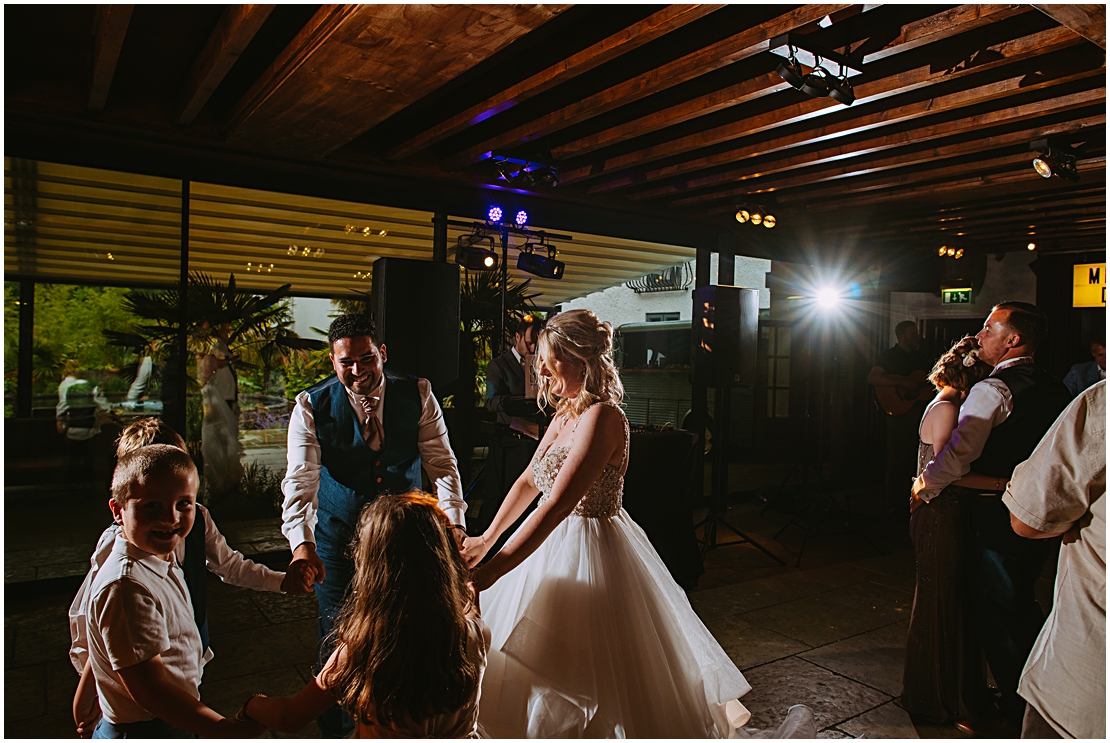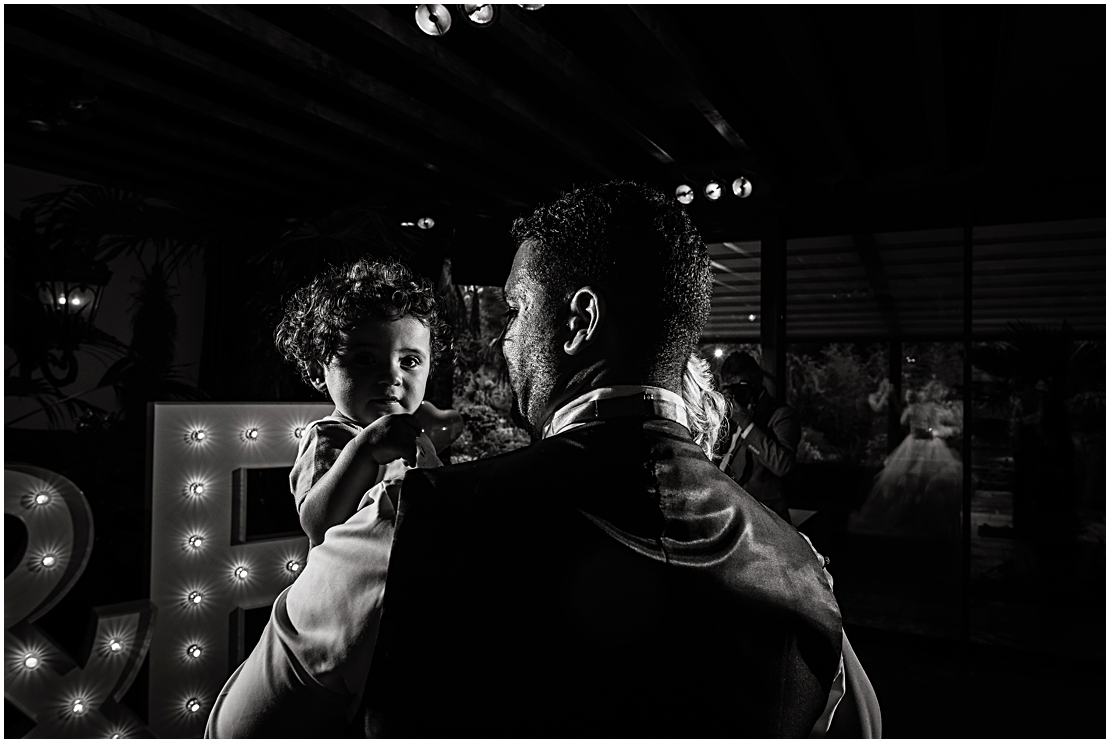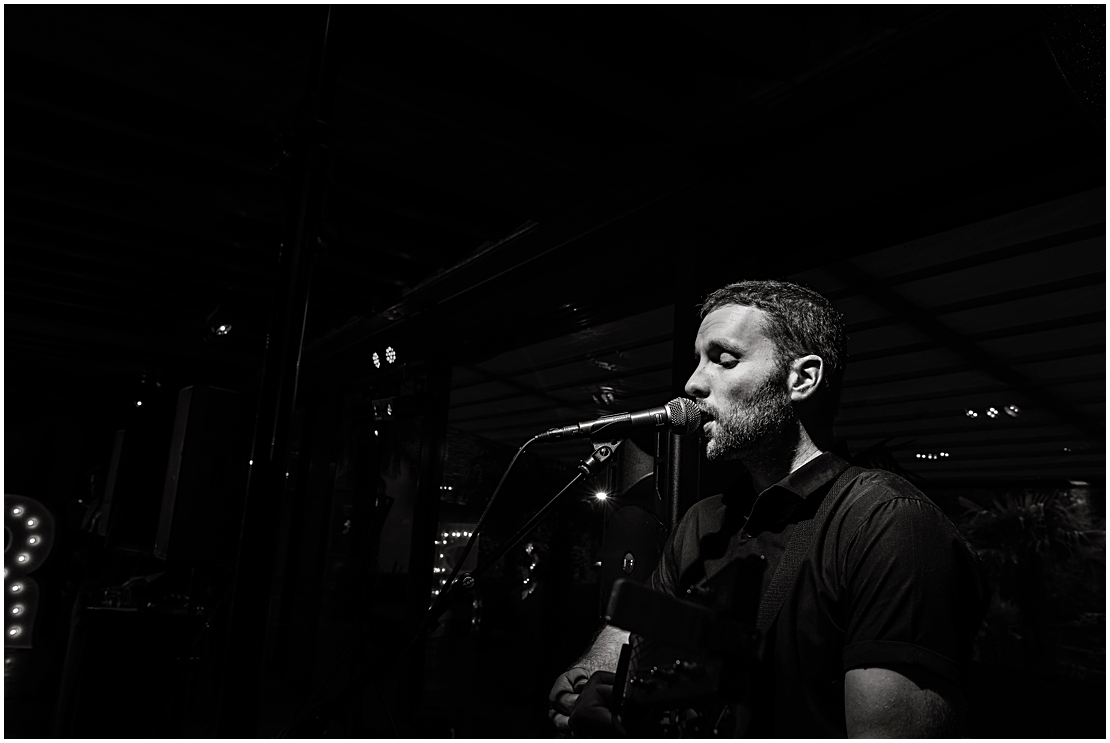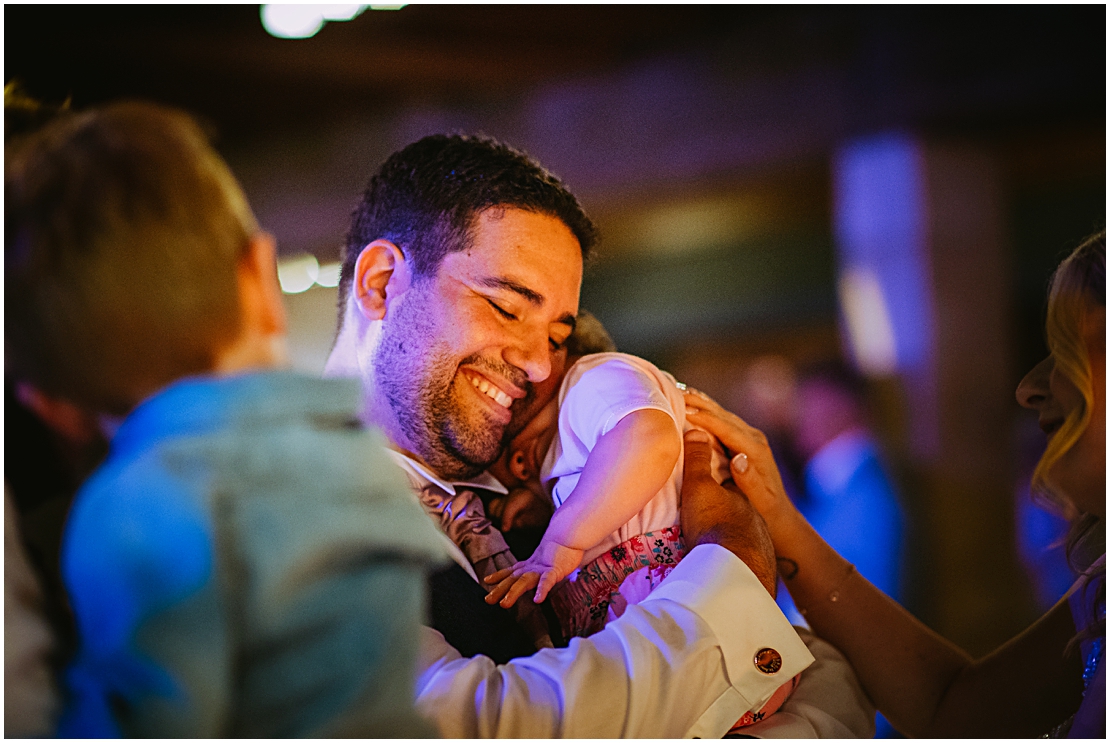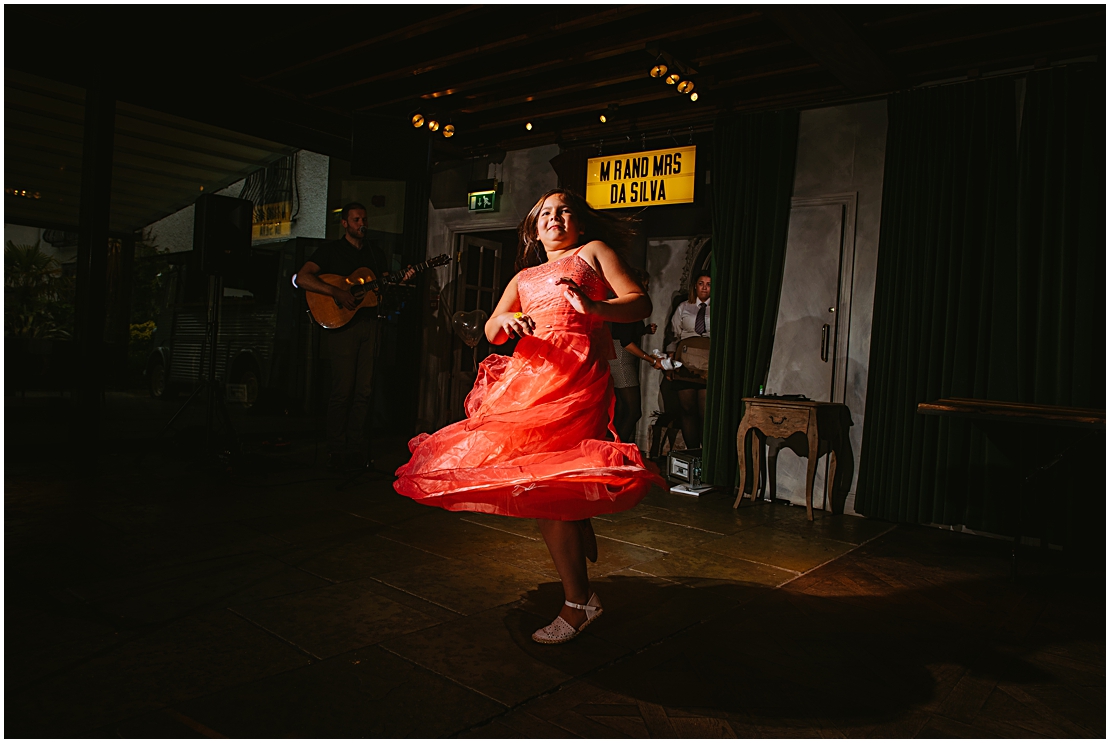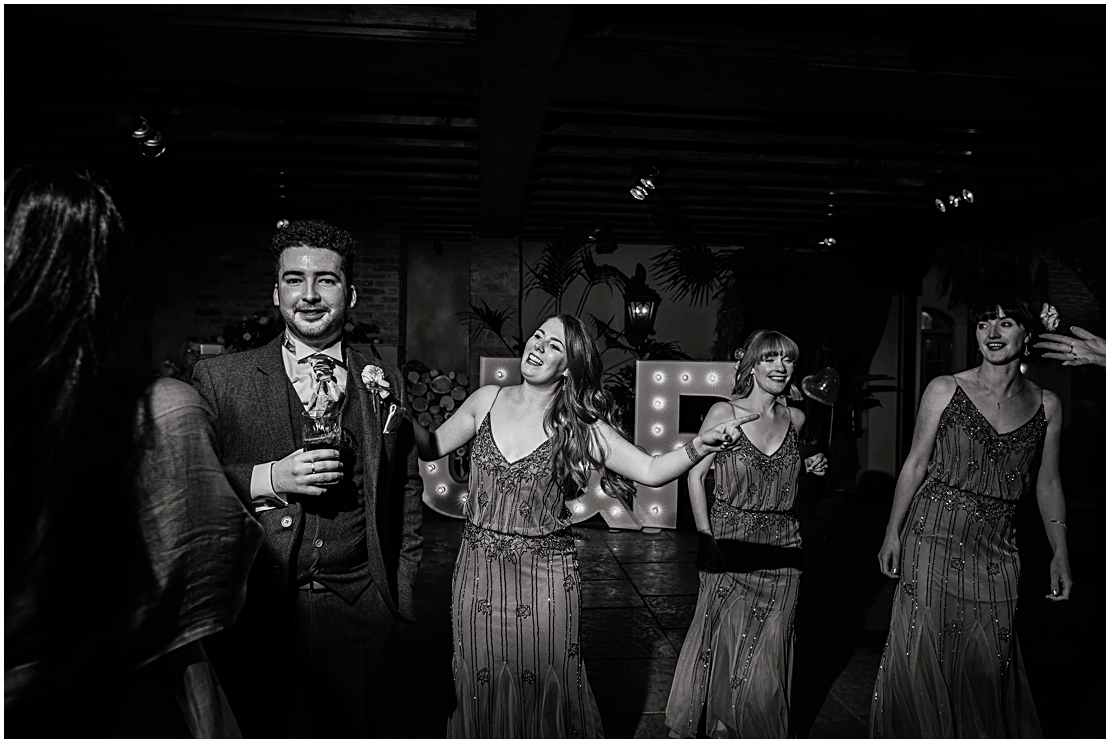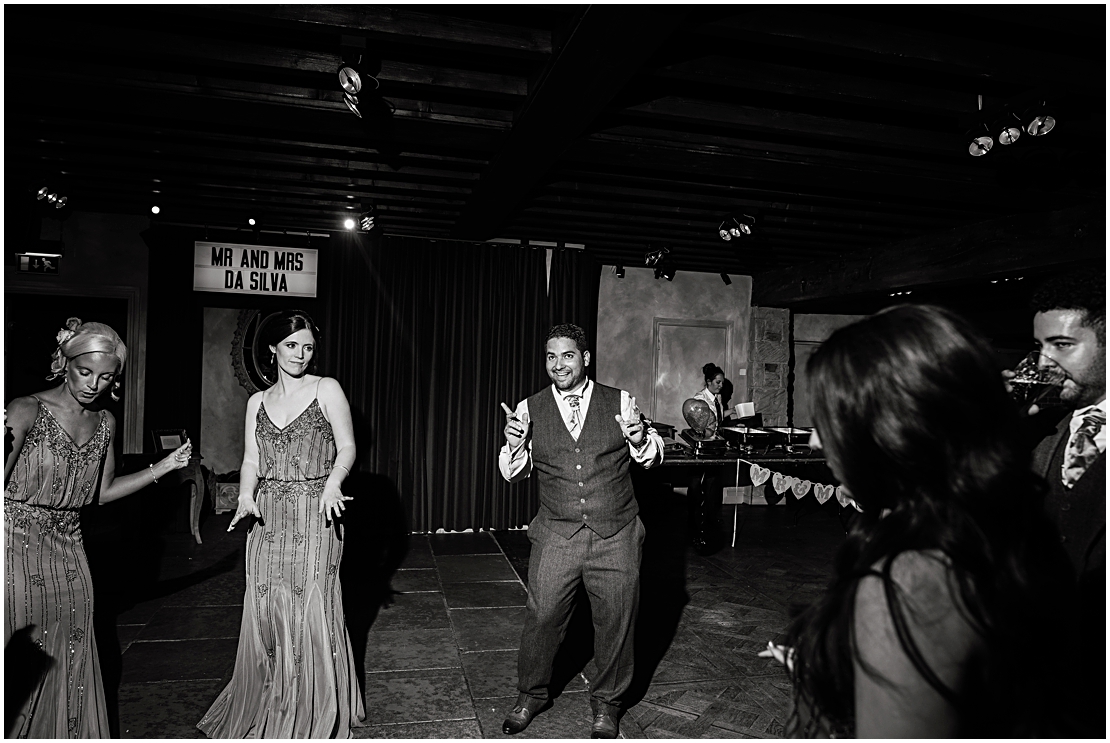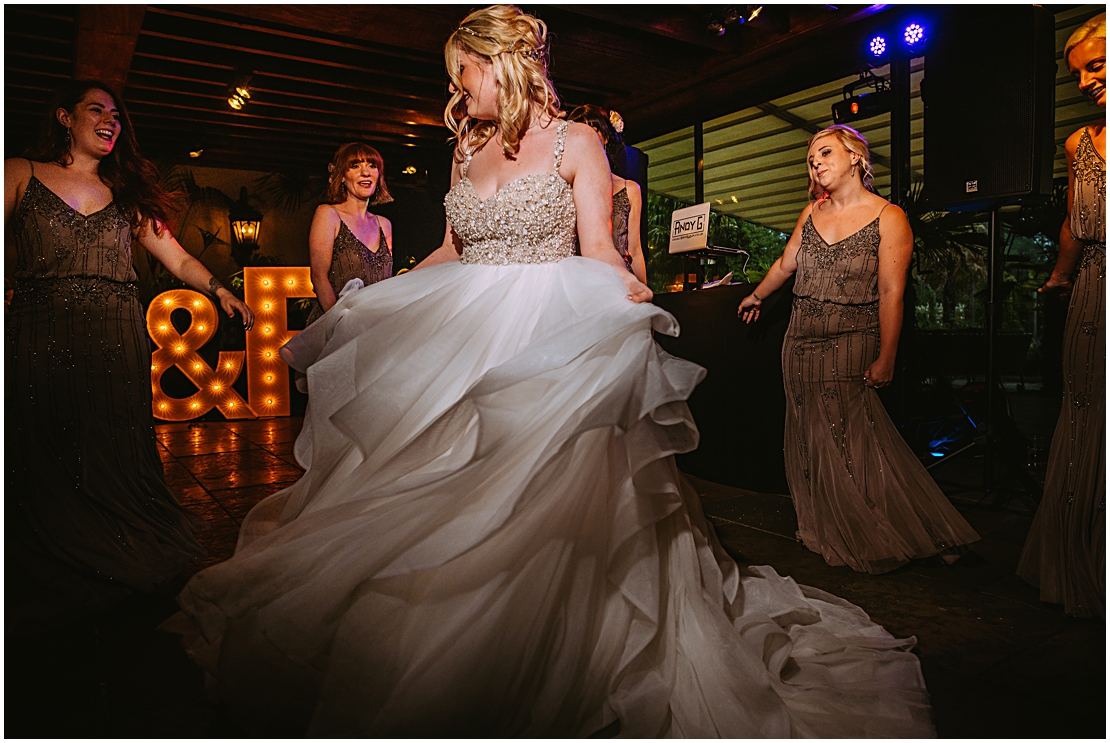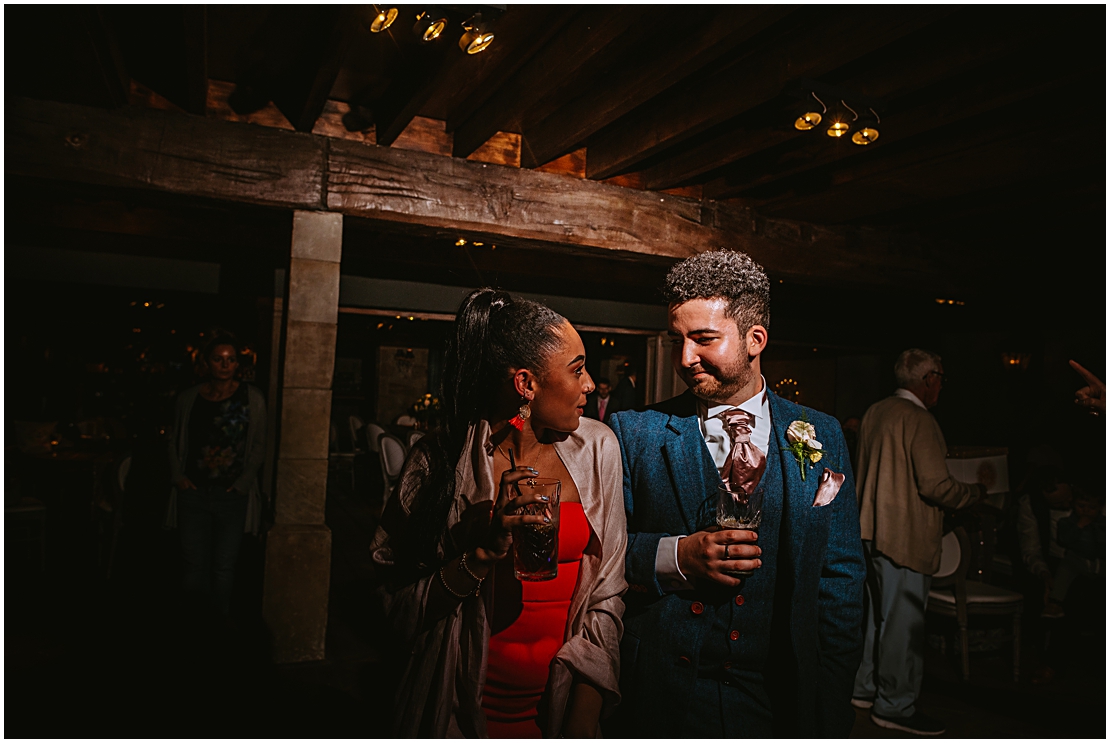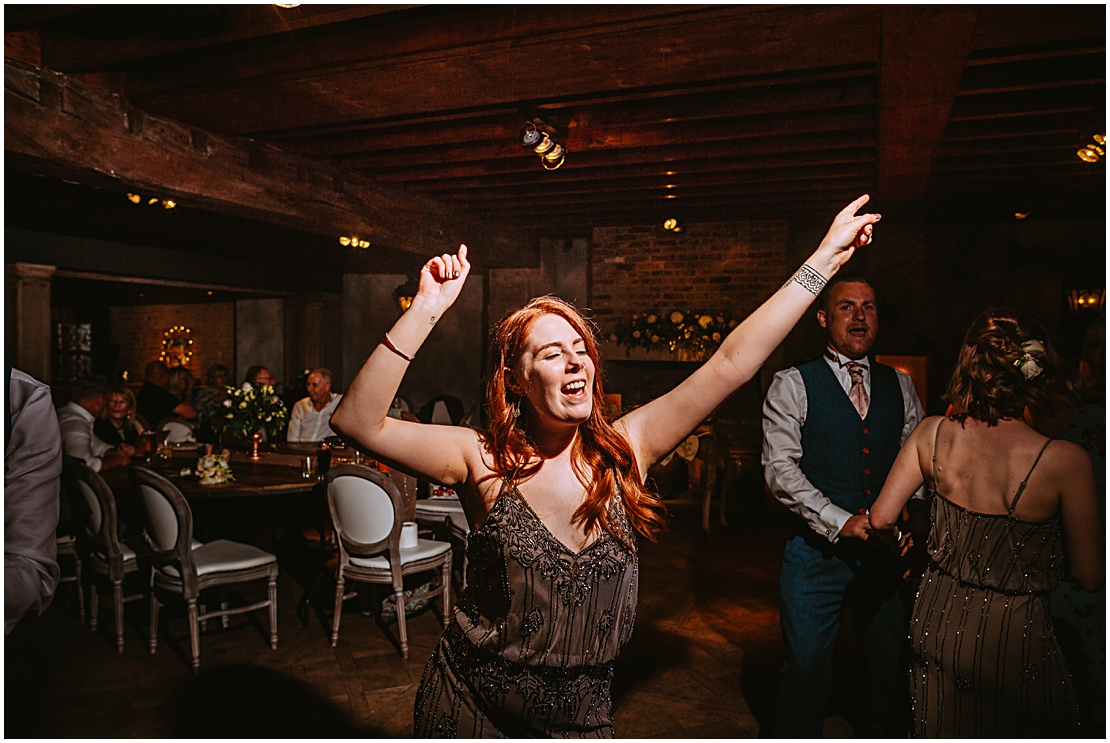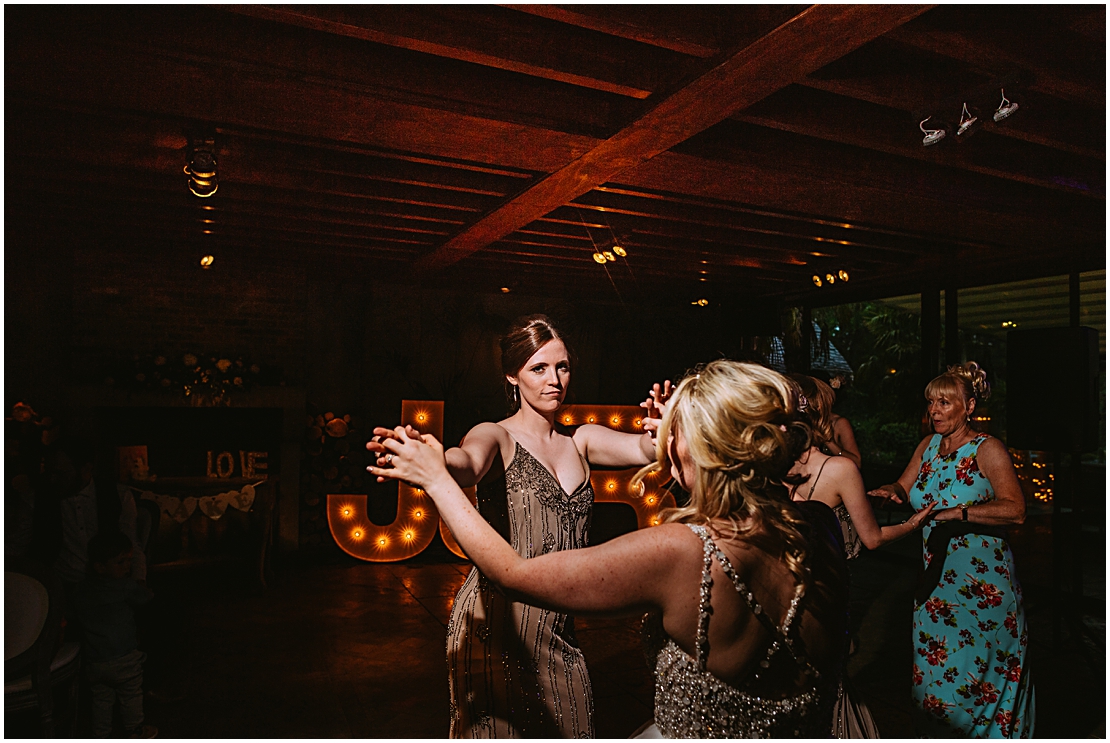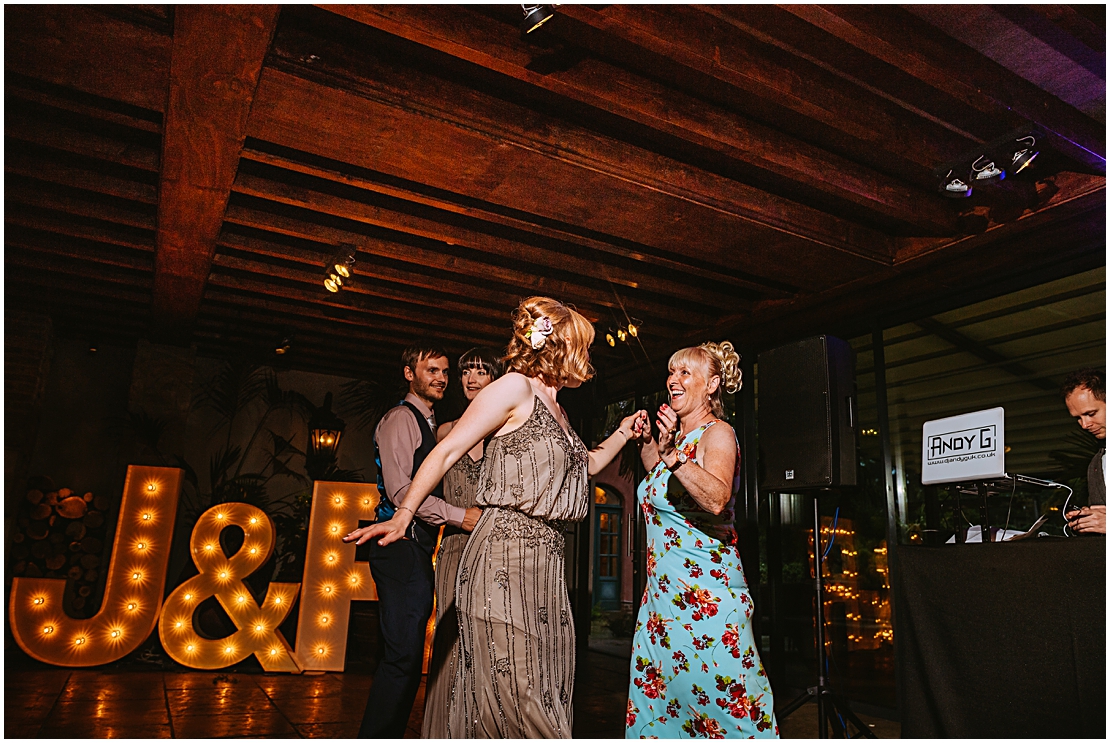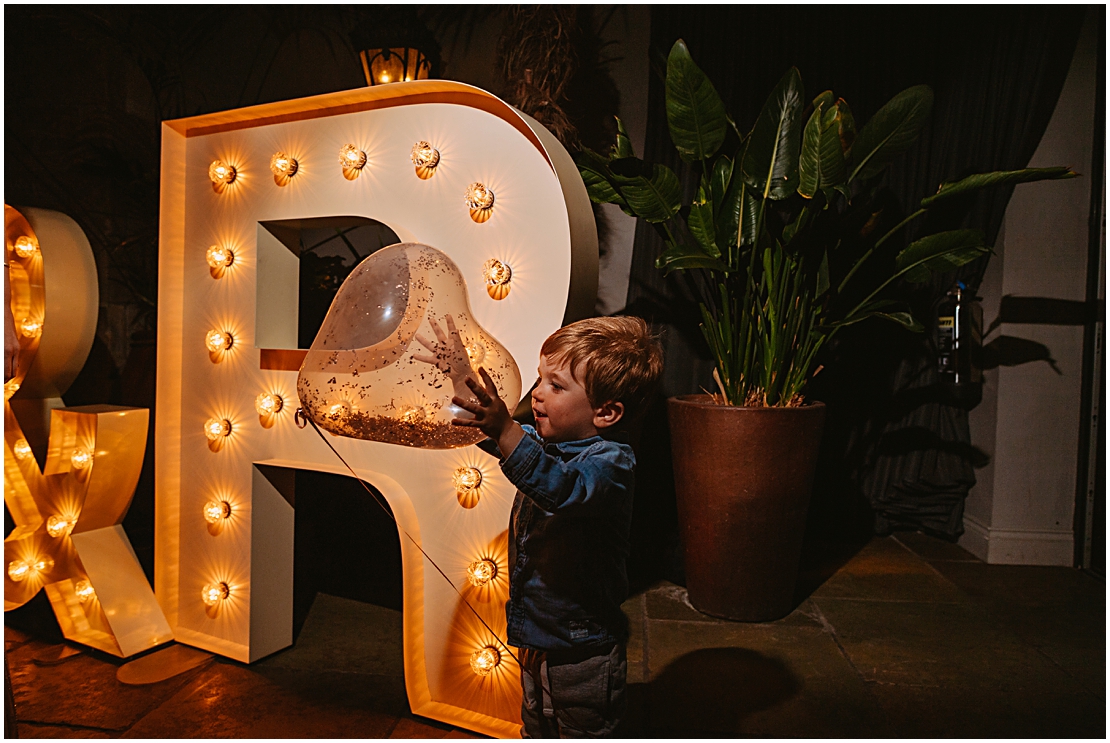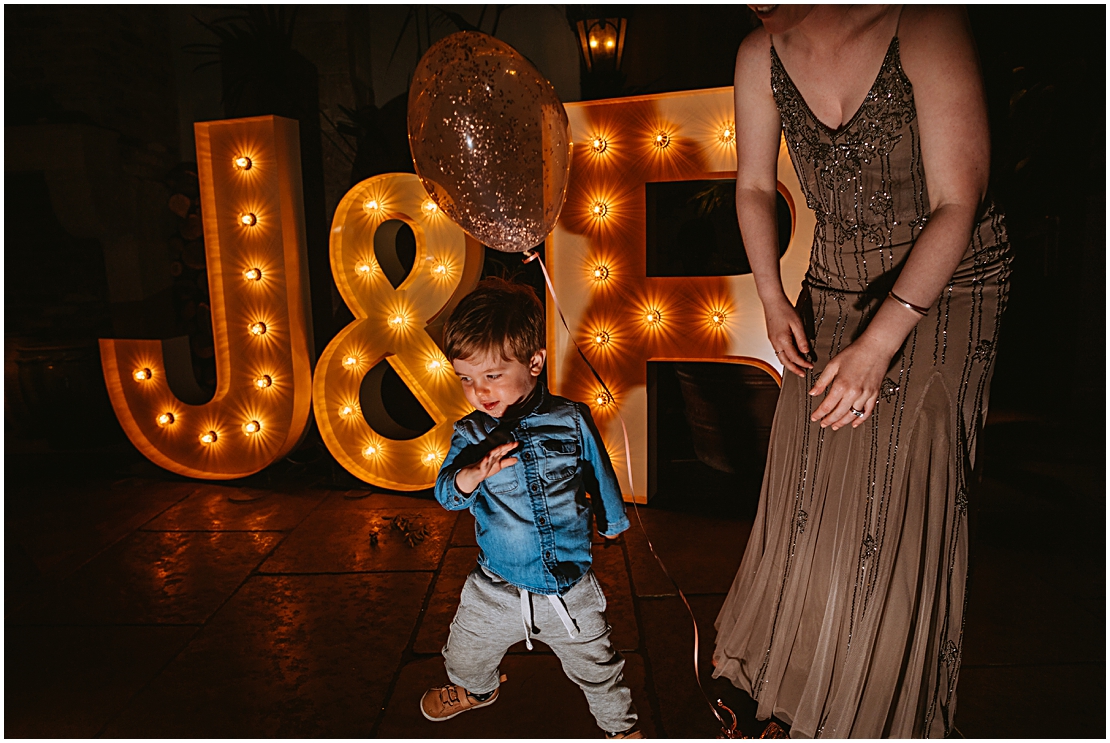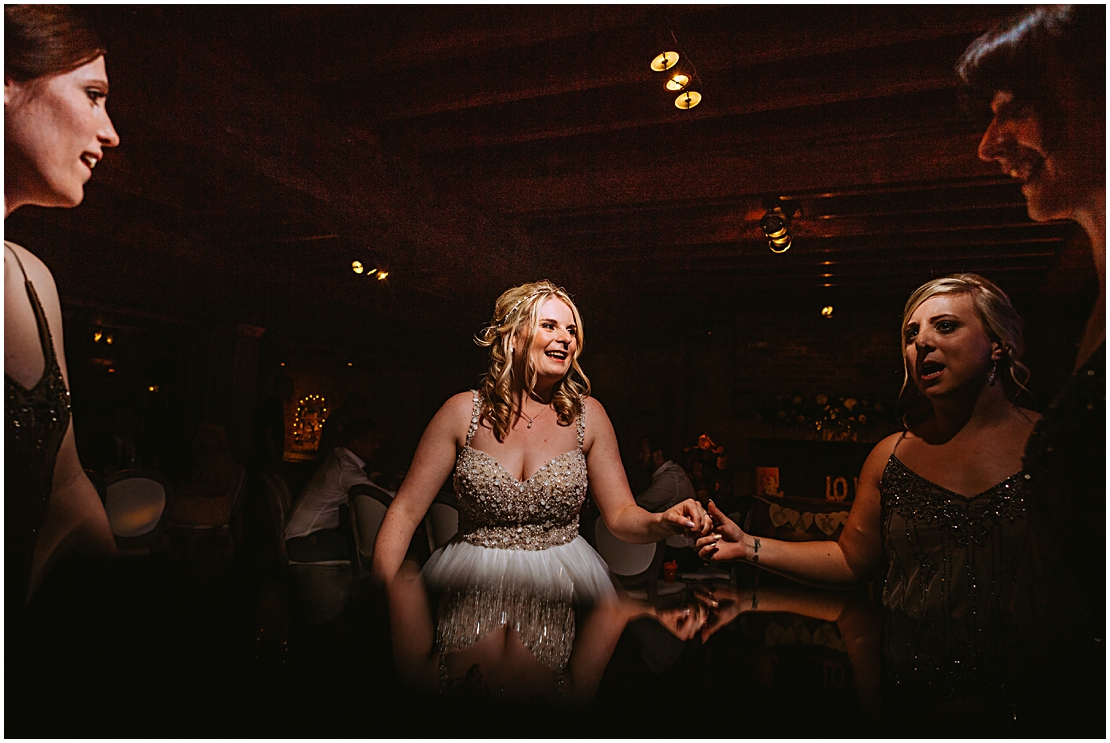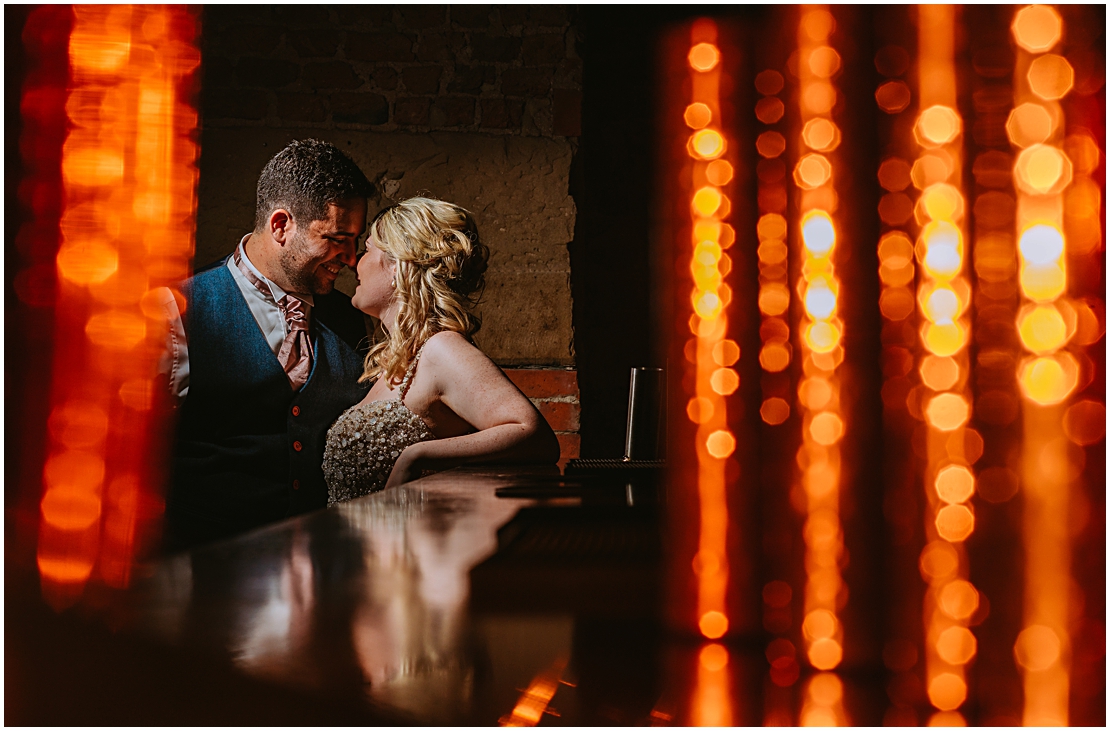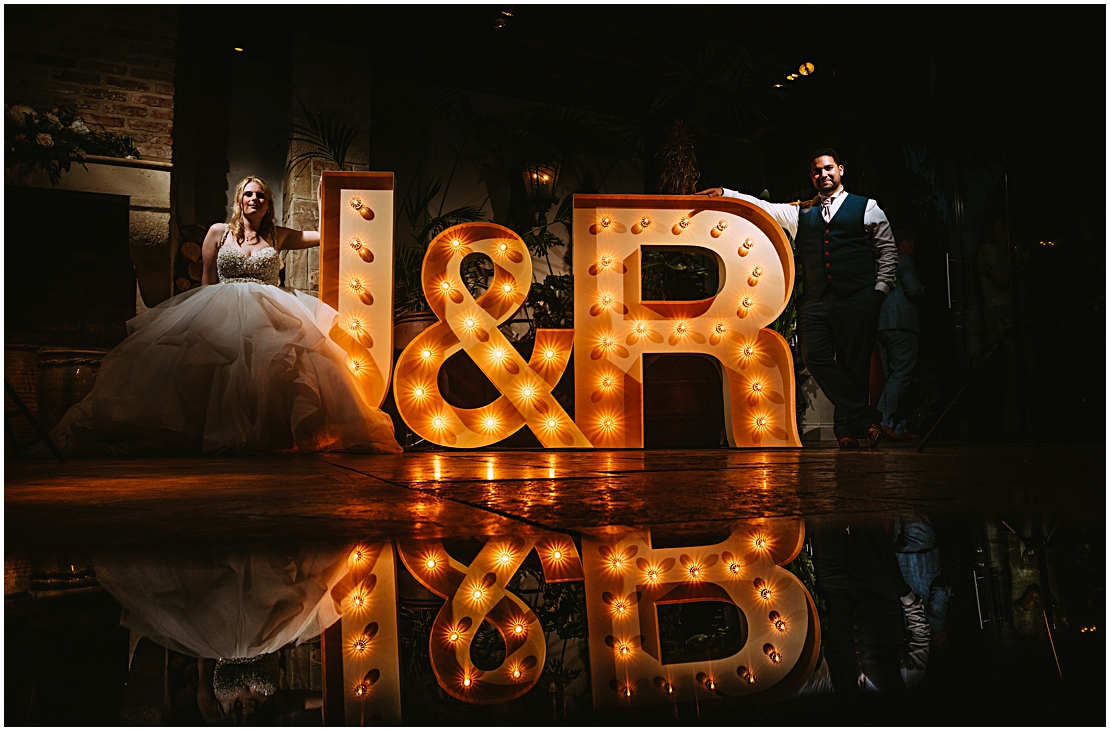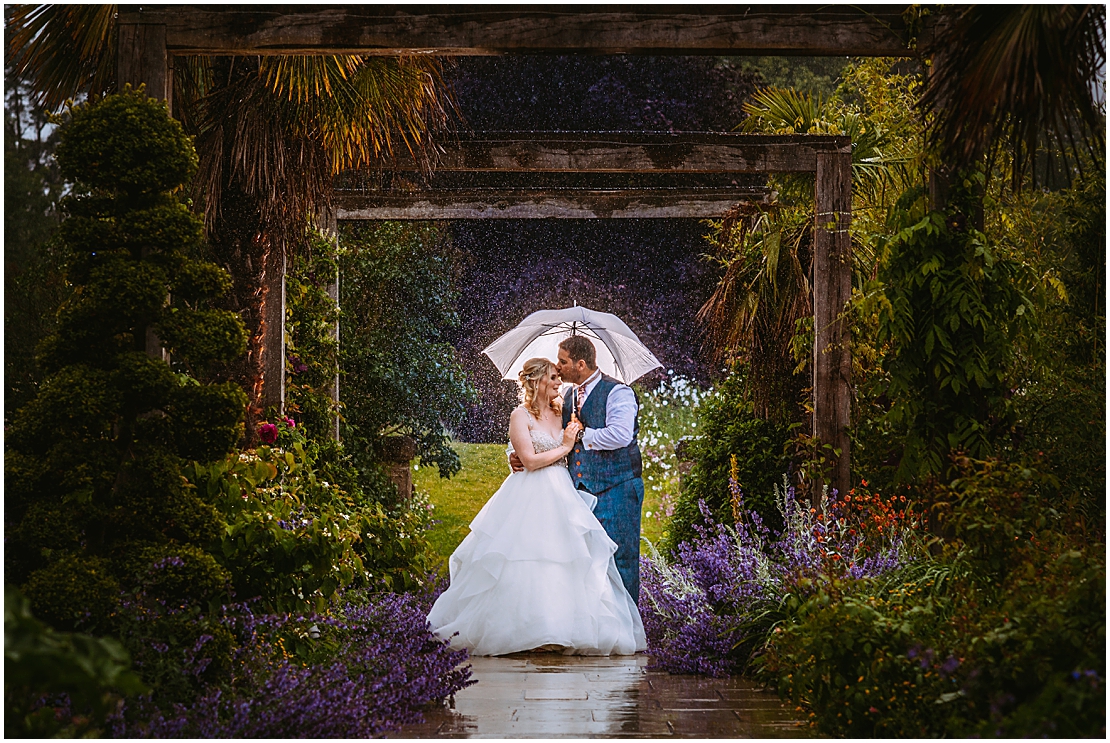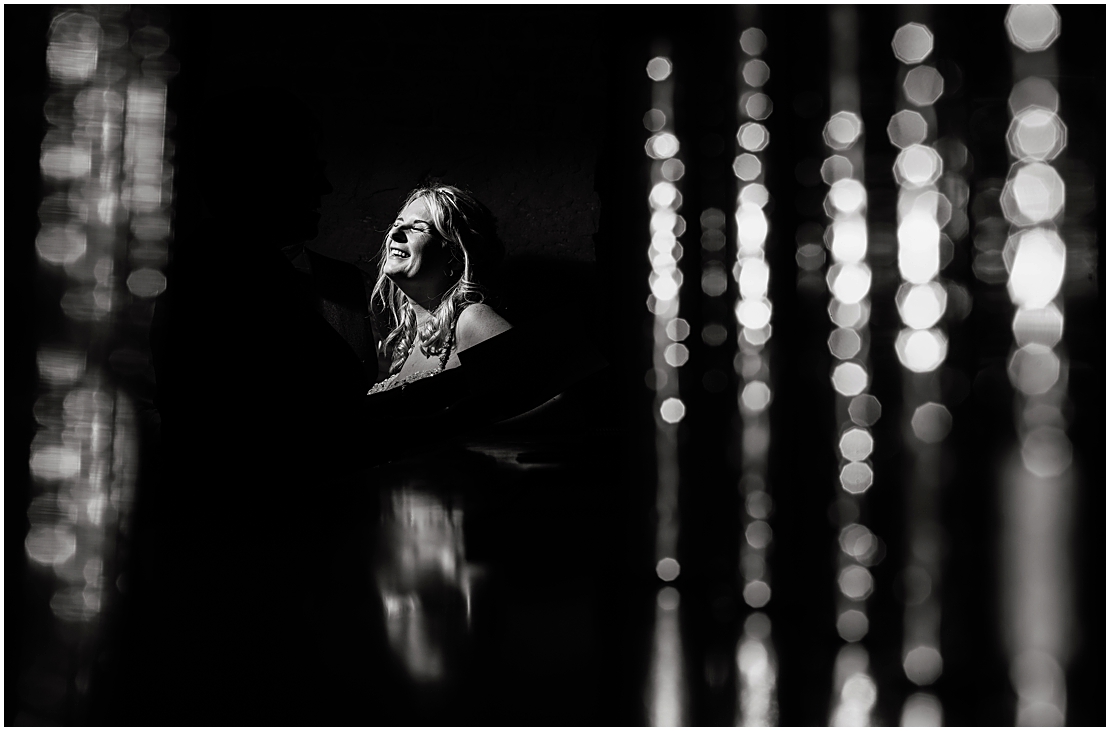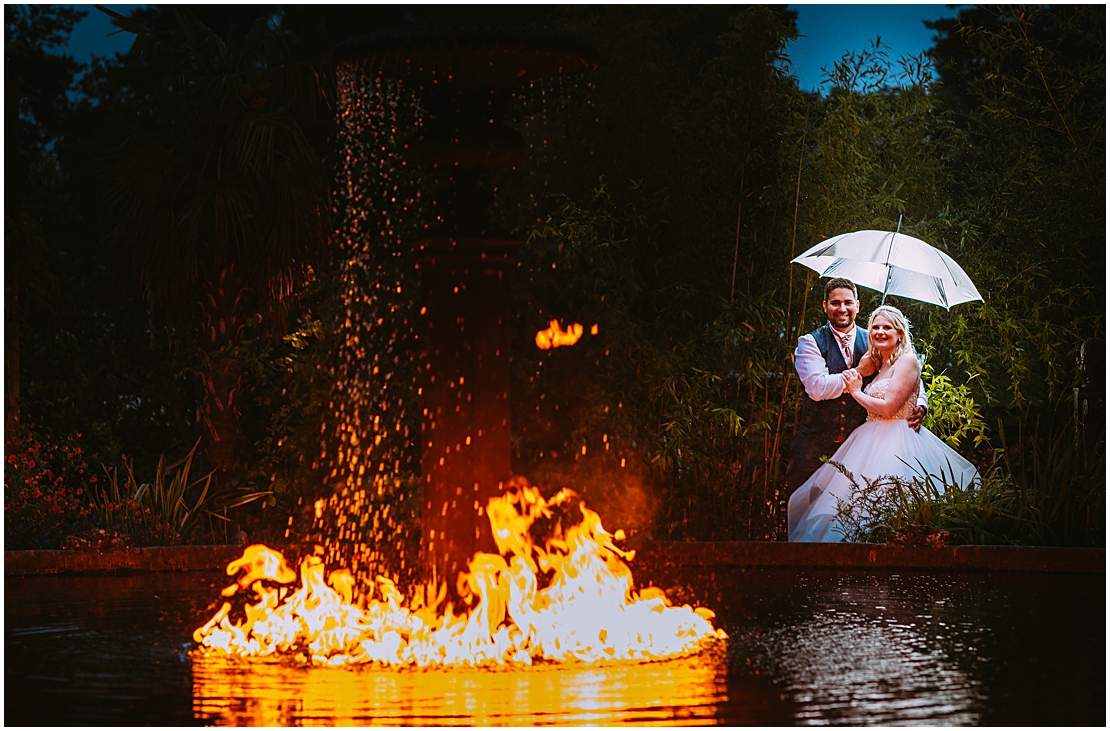 If you're looking for a Wedding Photographer in Northumberland for your wedding at Le Petit Chateau, or of course anywhere else across the UK and abroad, drop us a message!
All images are under copyright © Richards & Co Photography