Hilary & Richard
Cornhill Castle Wedding Photographer | Cornhill Castle Wedding Photography | Scotland
A Cornhill Castle wedding.
We first met Hilary & Richard in June for their engagement shoot at Hardwick Park and what a fun couple of hours we had, they are both outgoing and we had a good chat about their wedding.
Hilary and her girls got ready on the one of the hottest days of the year at Cornhill Castle, it was our first visit to and what a gorgeous venue it is.
The wedding was held in a marquee at the back of Cornhill Castle on a blazing hot, clear blue sky June day!! The rest of the festivities were in the magnificent castle itself, which castle dates back to 1851 and is very elegant with an abundance of period features.
The wedding day itself was quite relaxed and Hilary & Richard had a remembrance balloon release for their loved ones after the ceremony.
Cornhill Castle Wedding Photographer
We made the most of the grounds and had a wander through the woods and around the castle itself.
We brought smoke bombs for later in the day which they, and everyone else for that matter, fully embraced for their Cornhill Castle Wedding Photography! The finale to their fabulous day was a fireworks display that Hilary had organised as a surprise for Richard.
Thanks for the memories of an epic wedding day, one that was an absolute joy to photograph and we wish you both all the best for your future.
Andrea & Craig xx
Dress: A Bride's Dreamhttps://www.bridesdreamltd.co.uk/
Hairdresser: Bridal & Occasion Hair by Alice Rose
Hair: Lisa Jones: http://lisajoneshairandmakeup.co.uk/
Make-Up: Joanna Hunter
Suits: Slaters: https://www.slaters.co.uk/
Here's a small selection of Hilary & Richard's Cornhill Castle Wedding photos.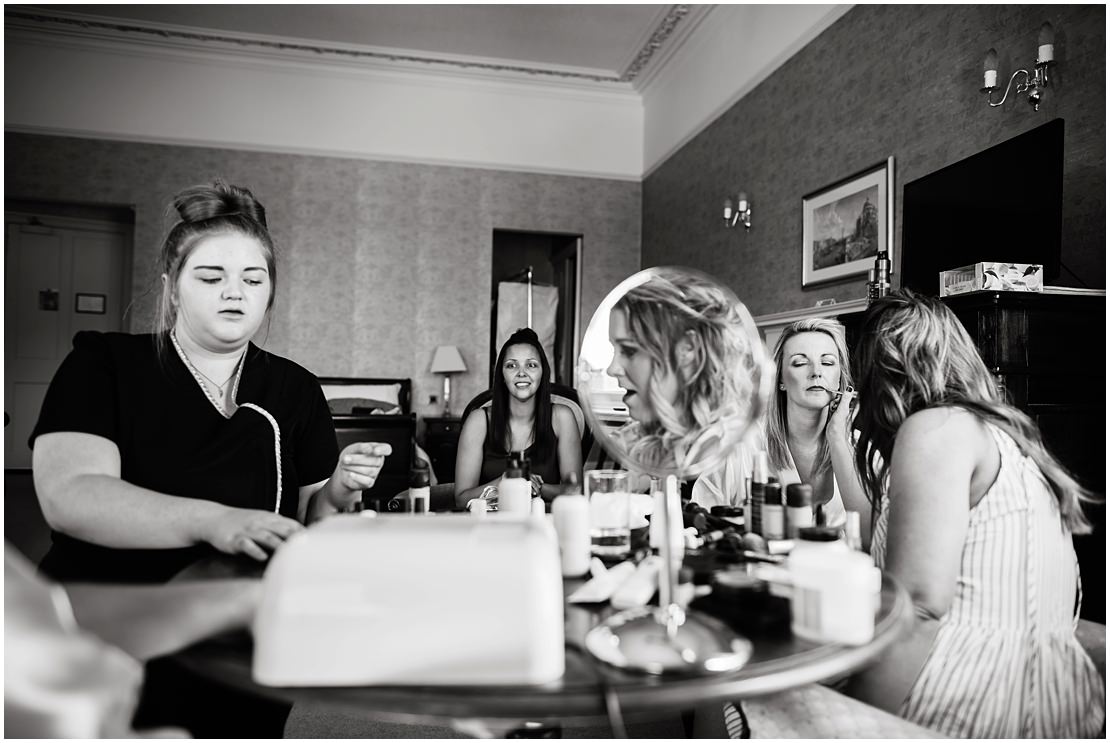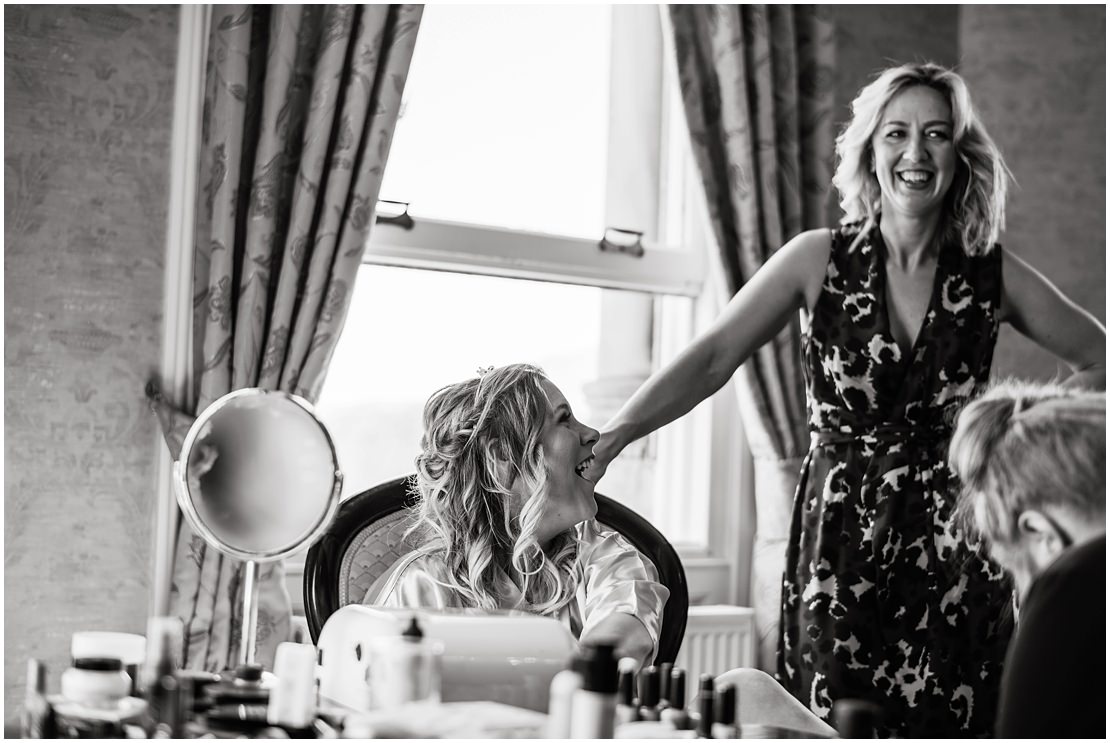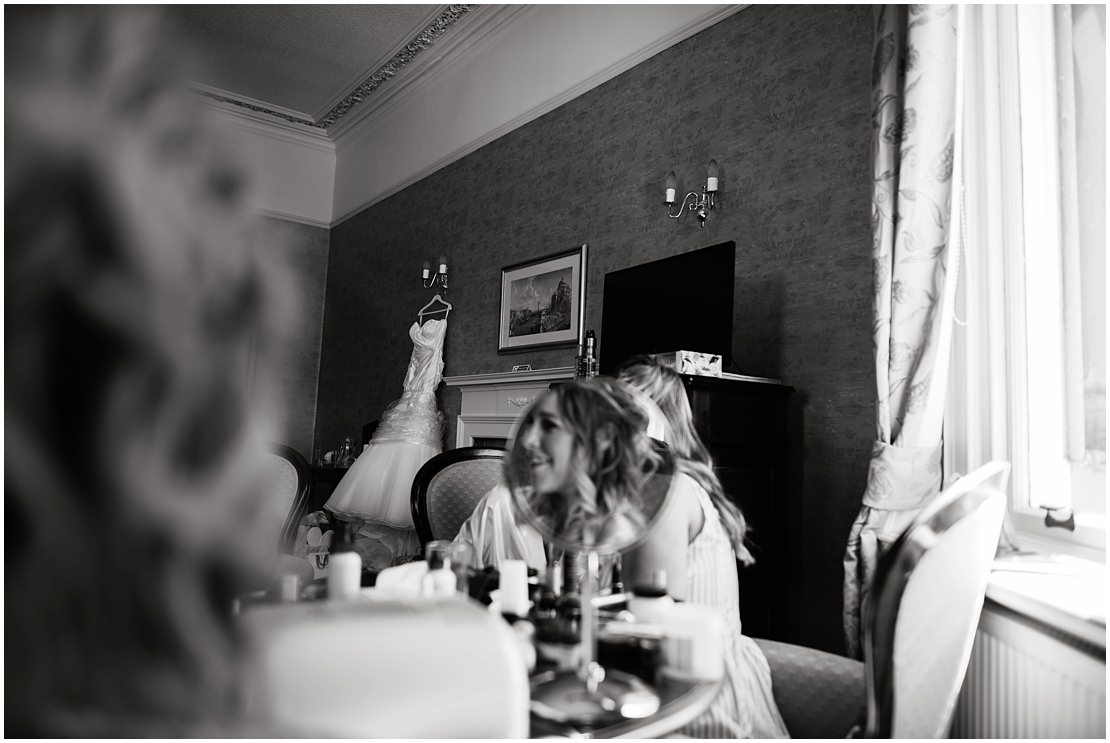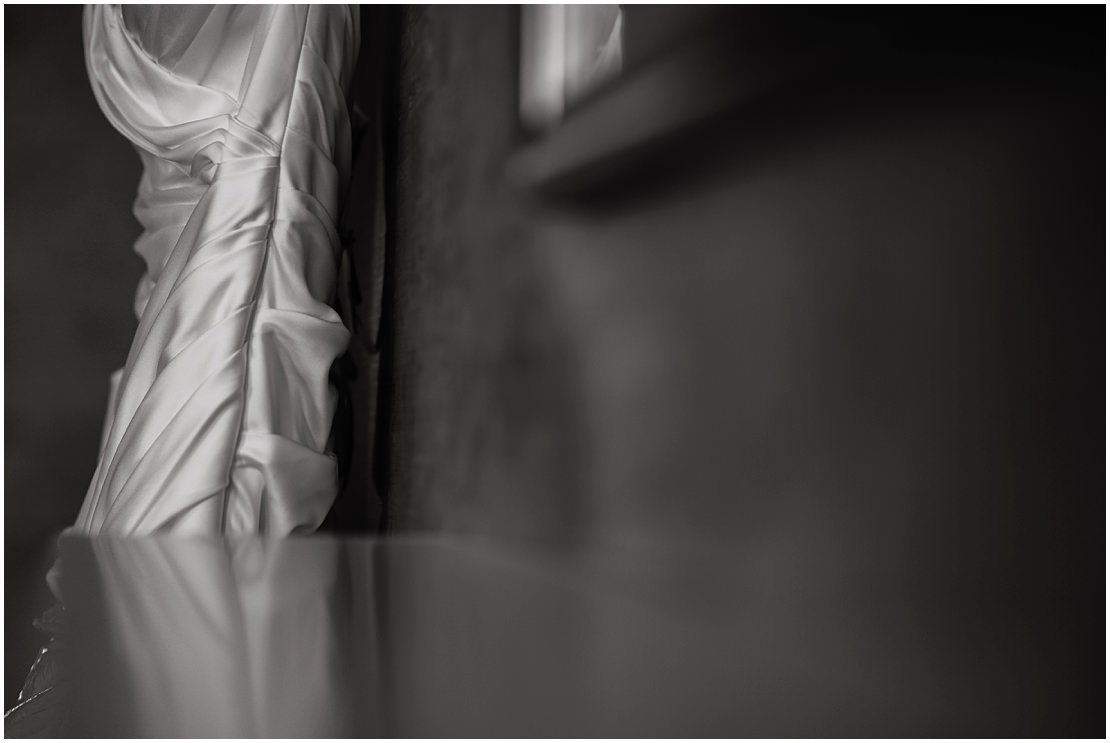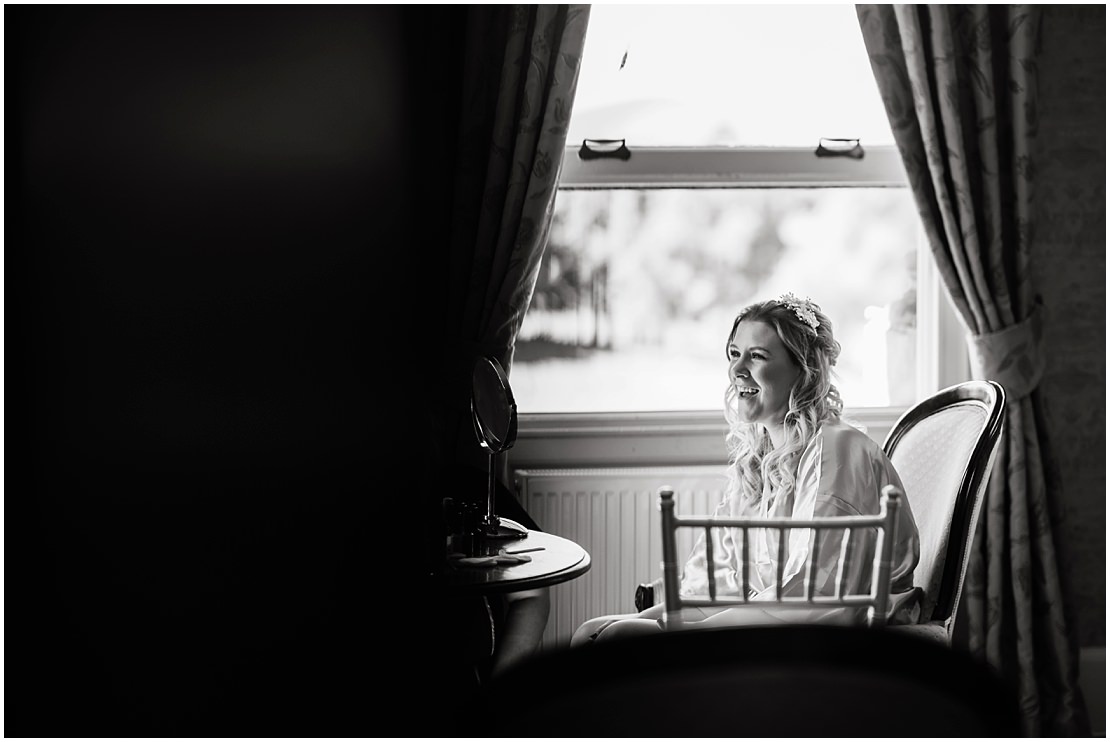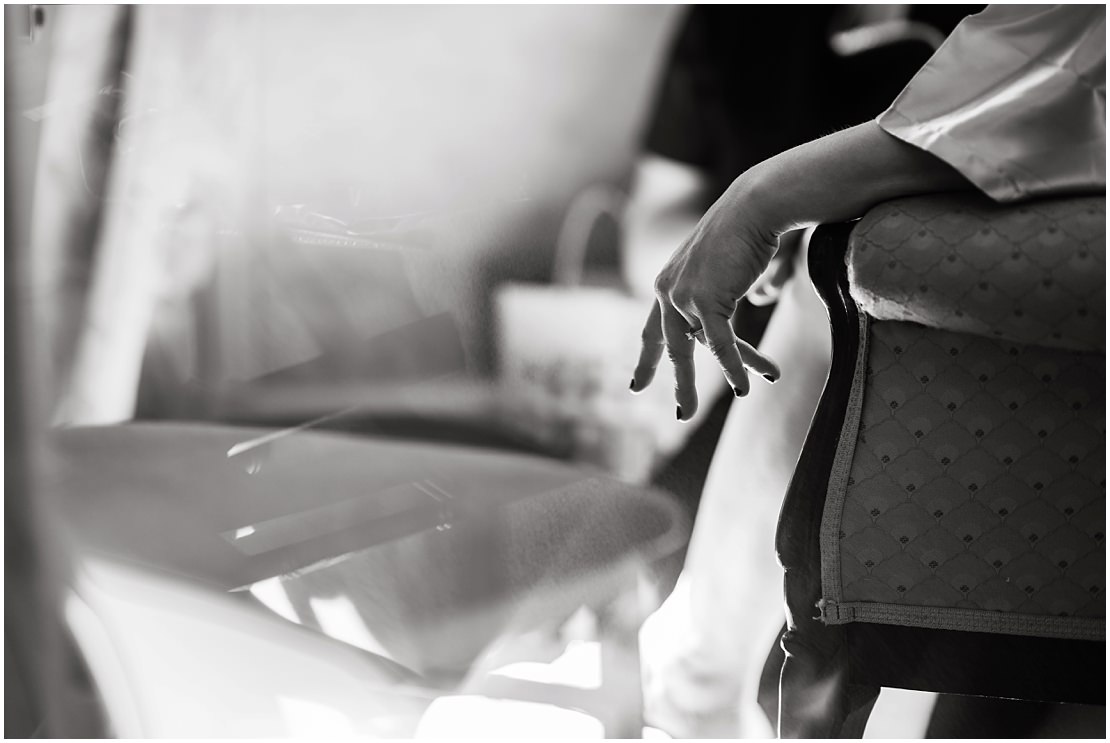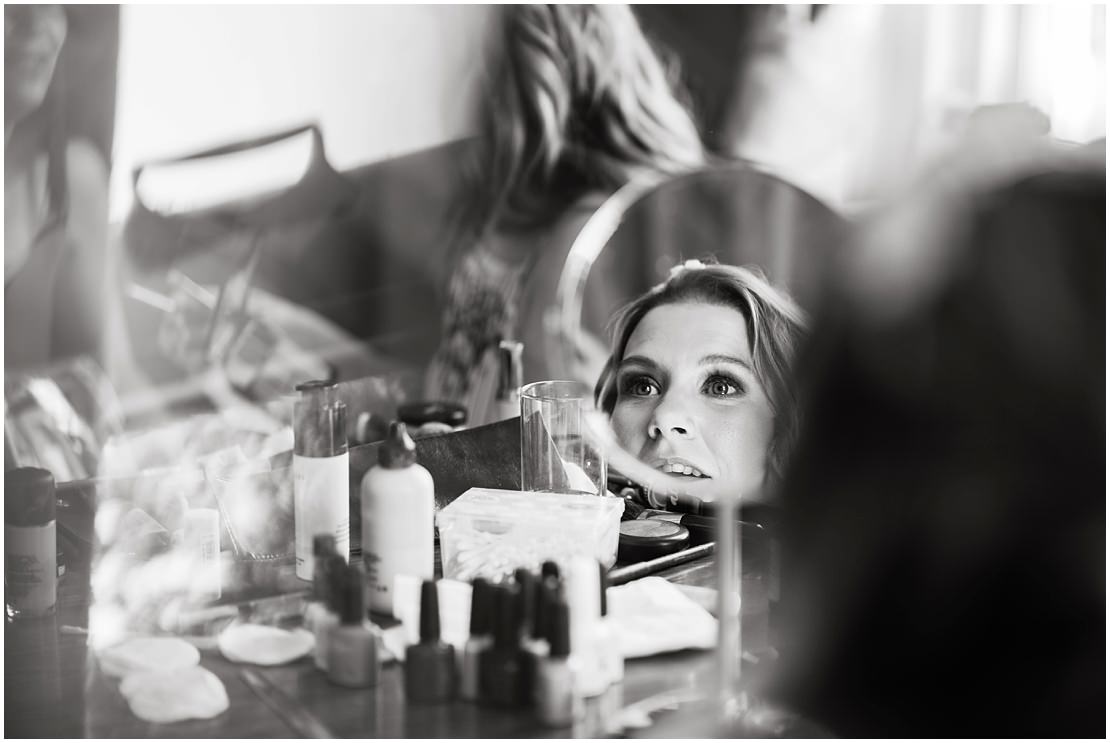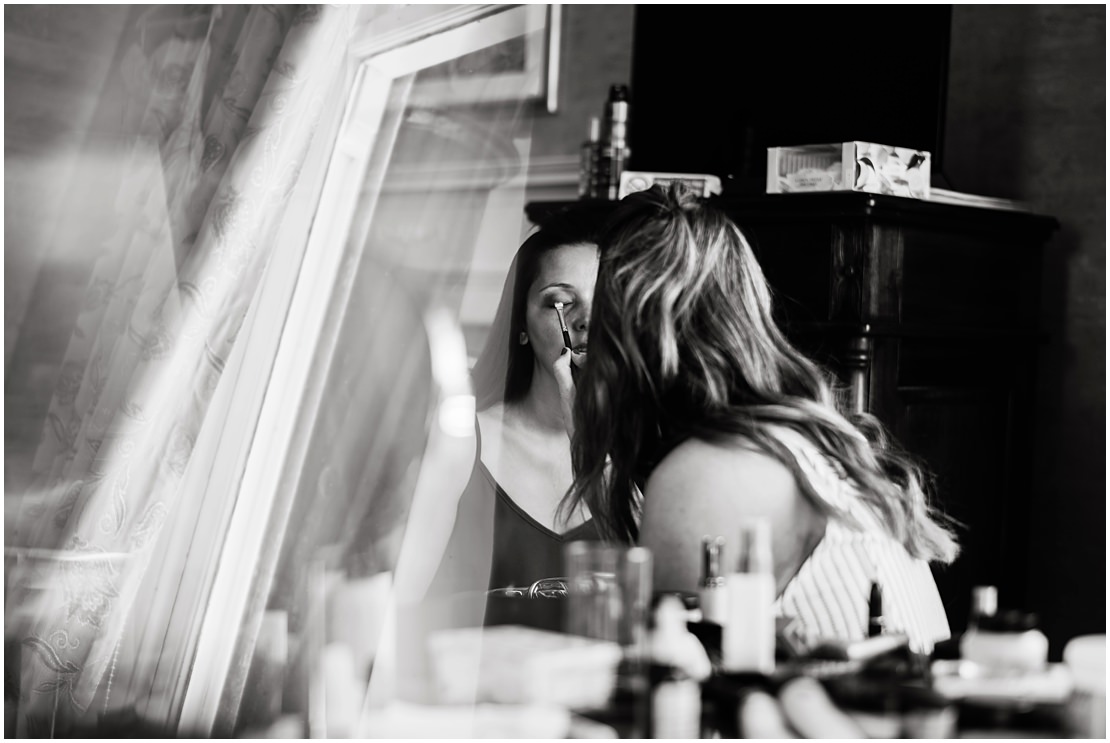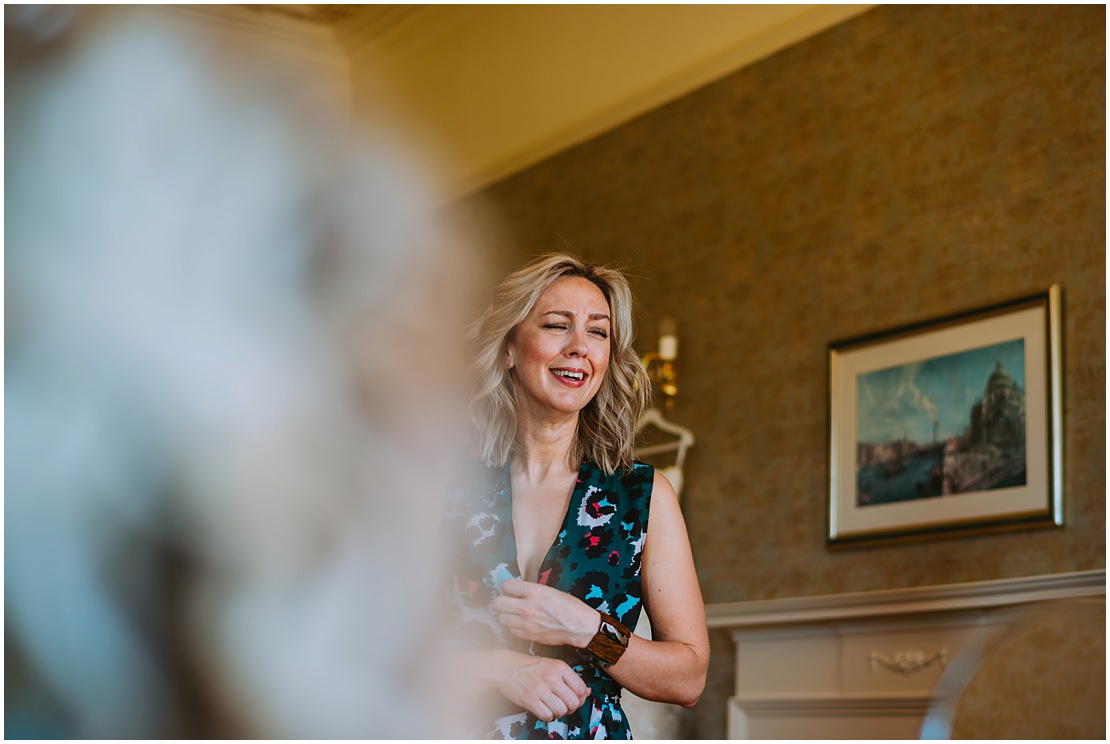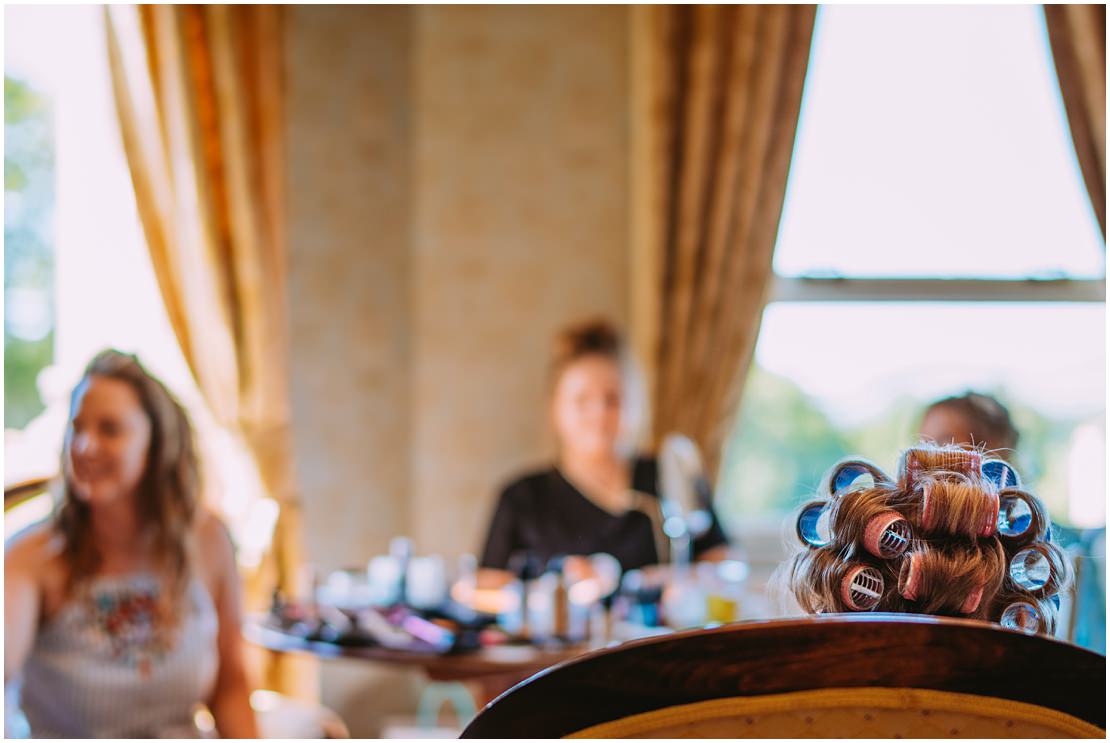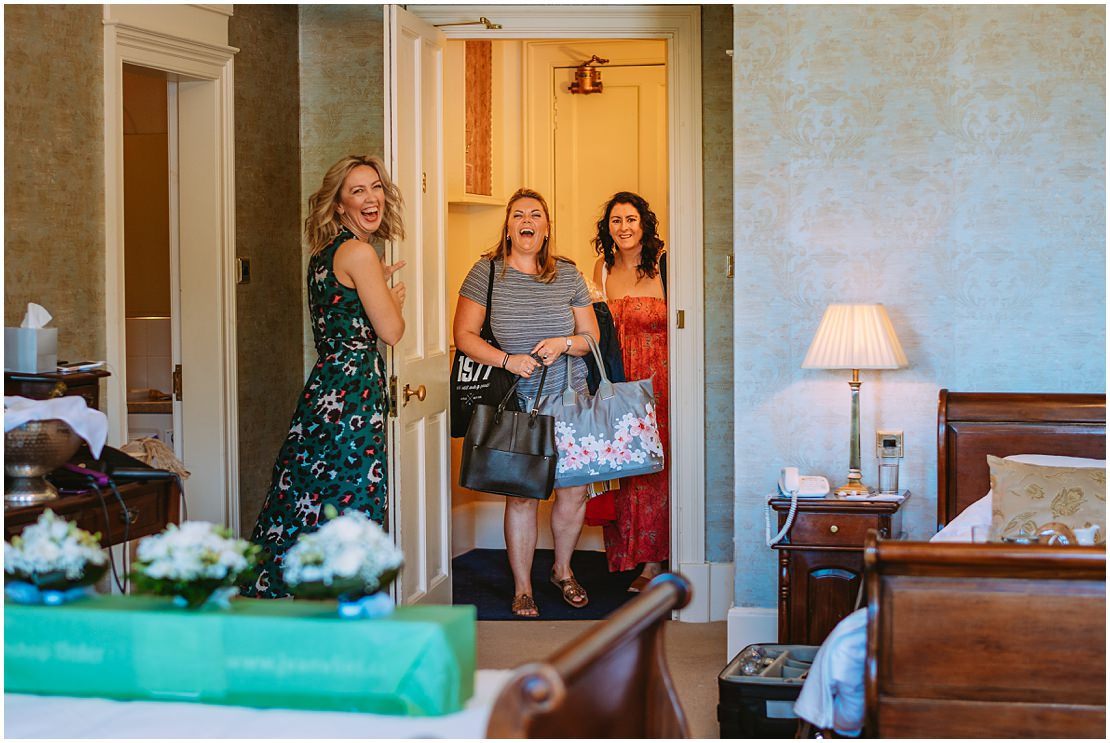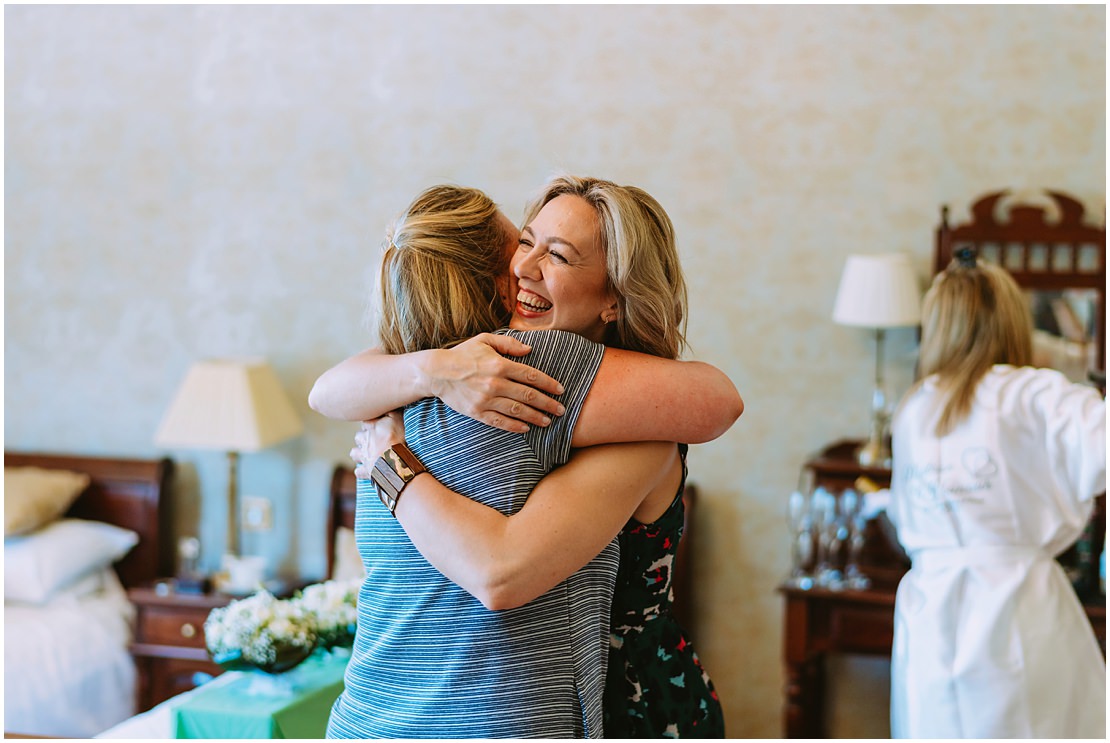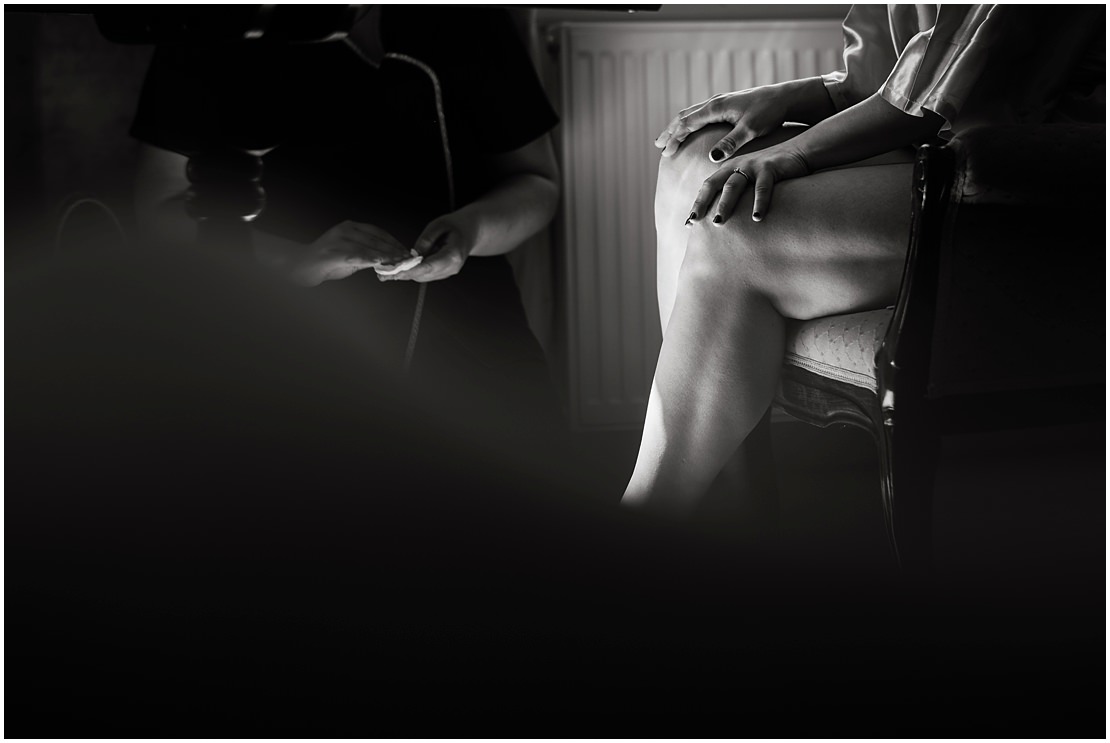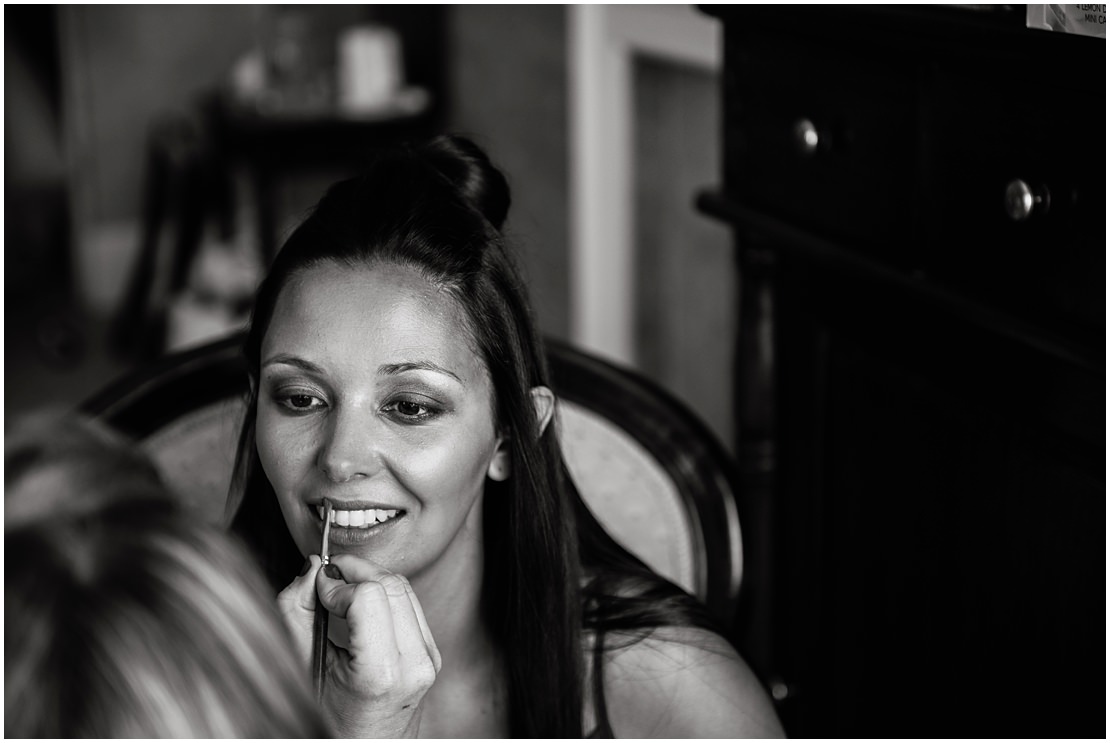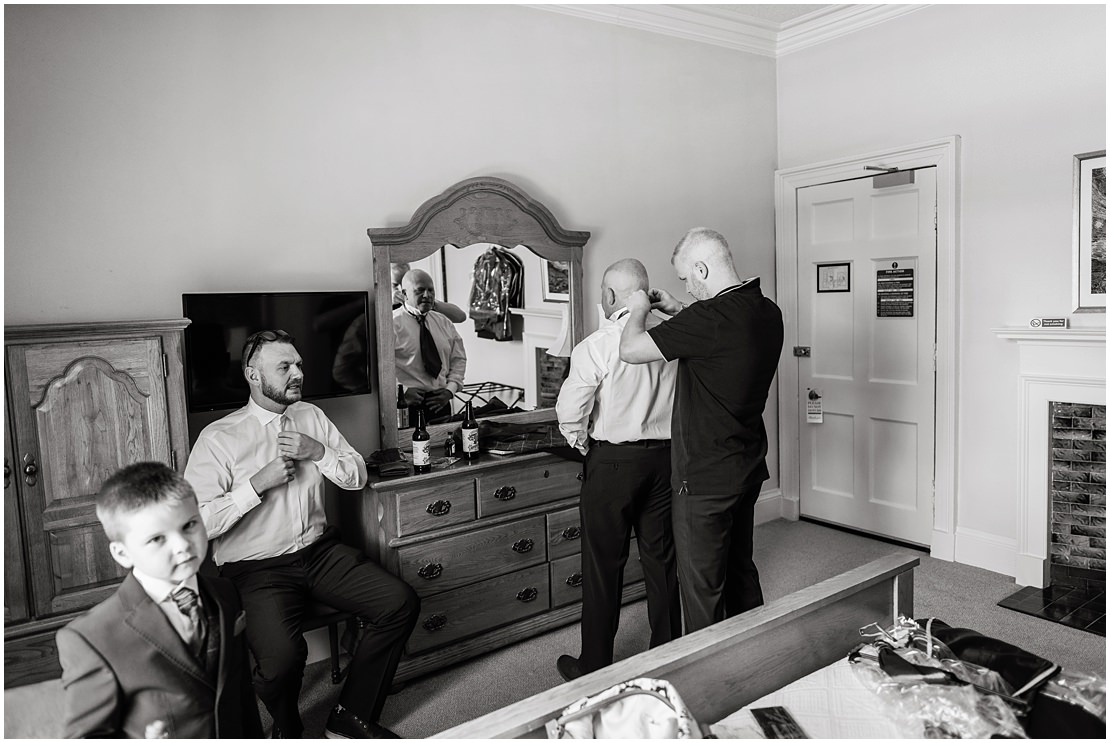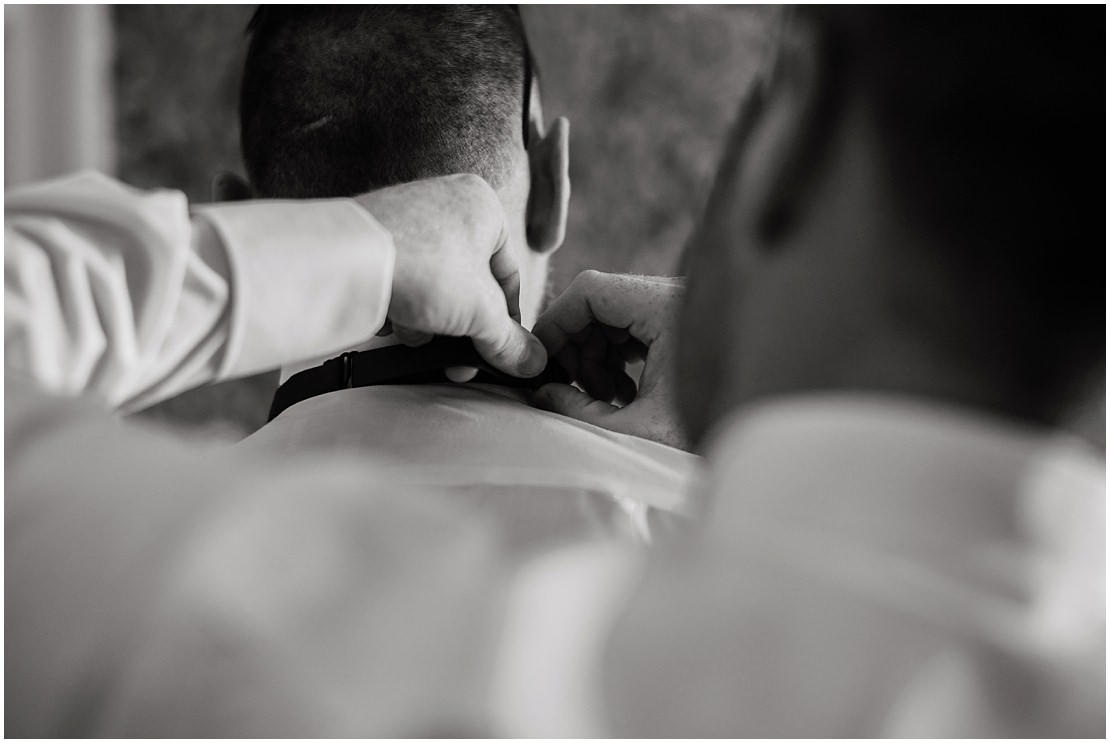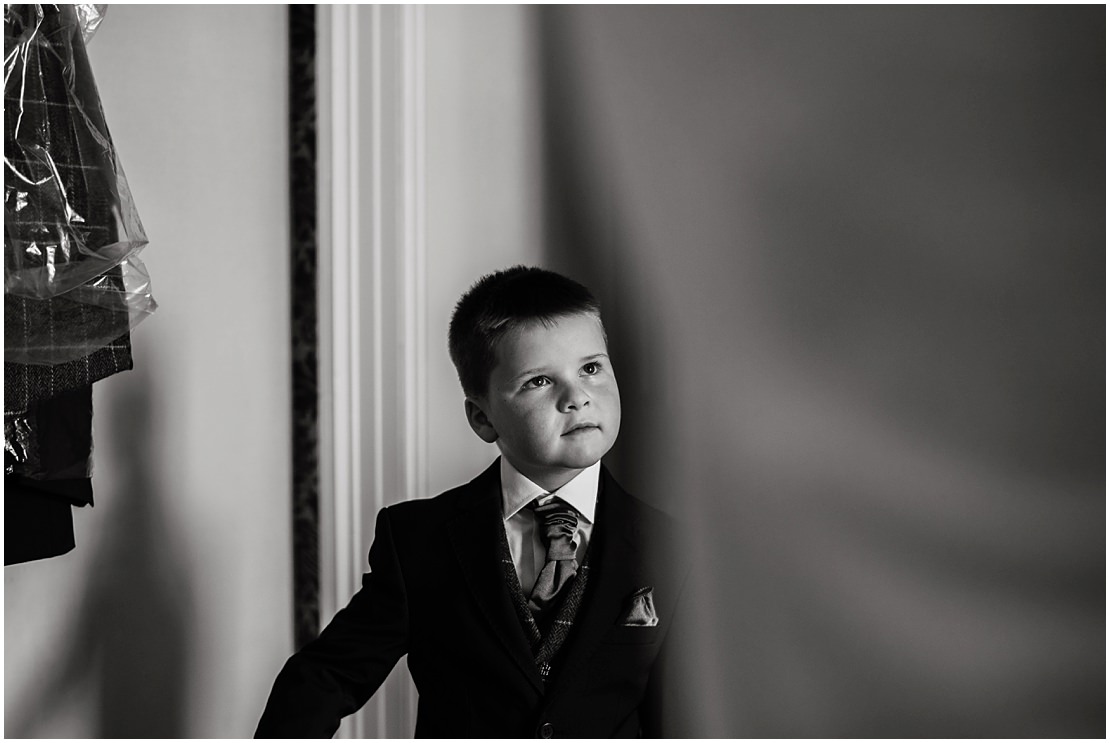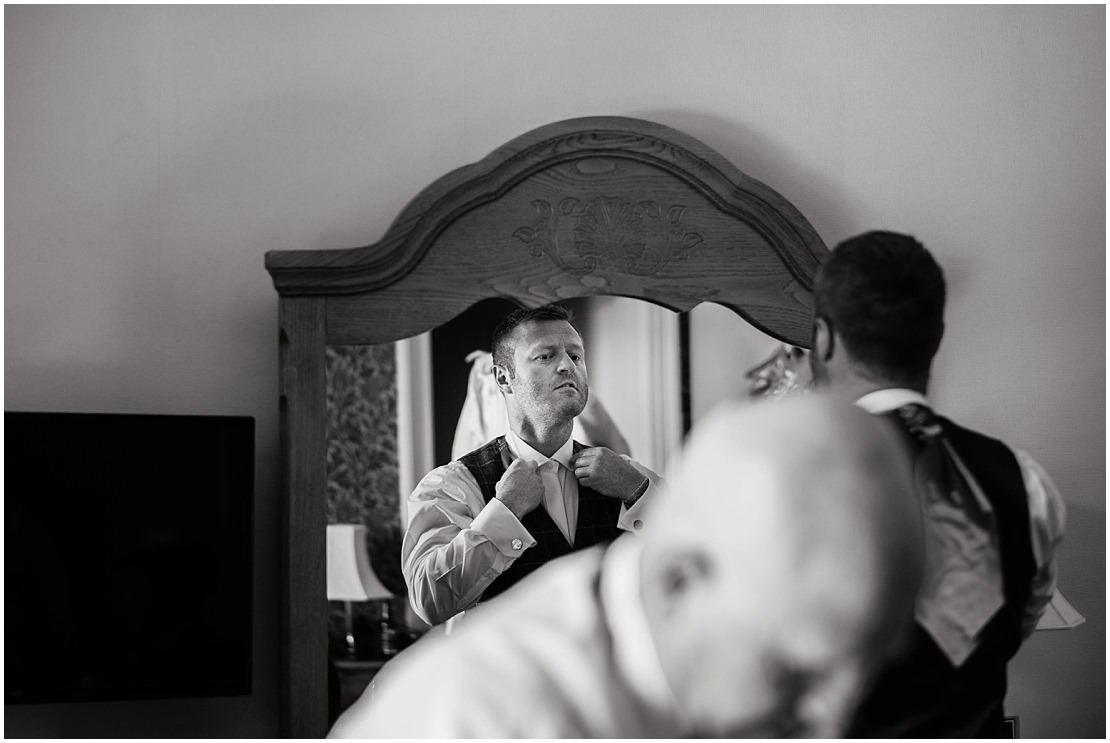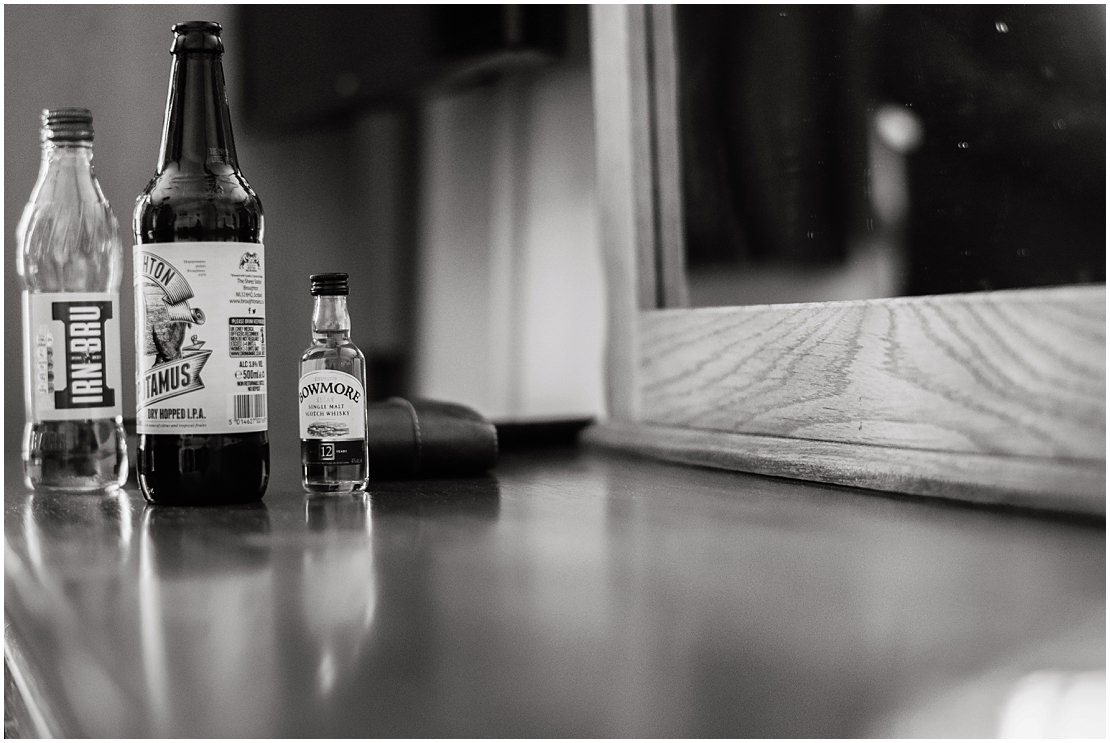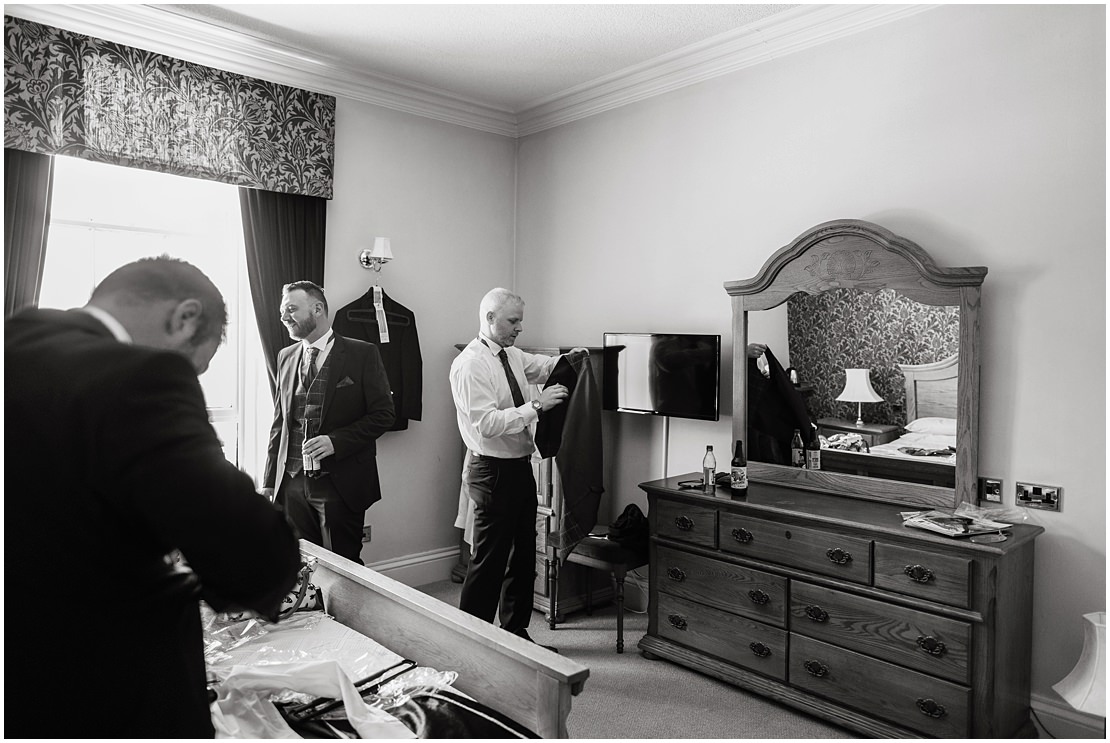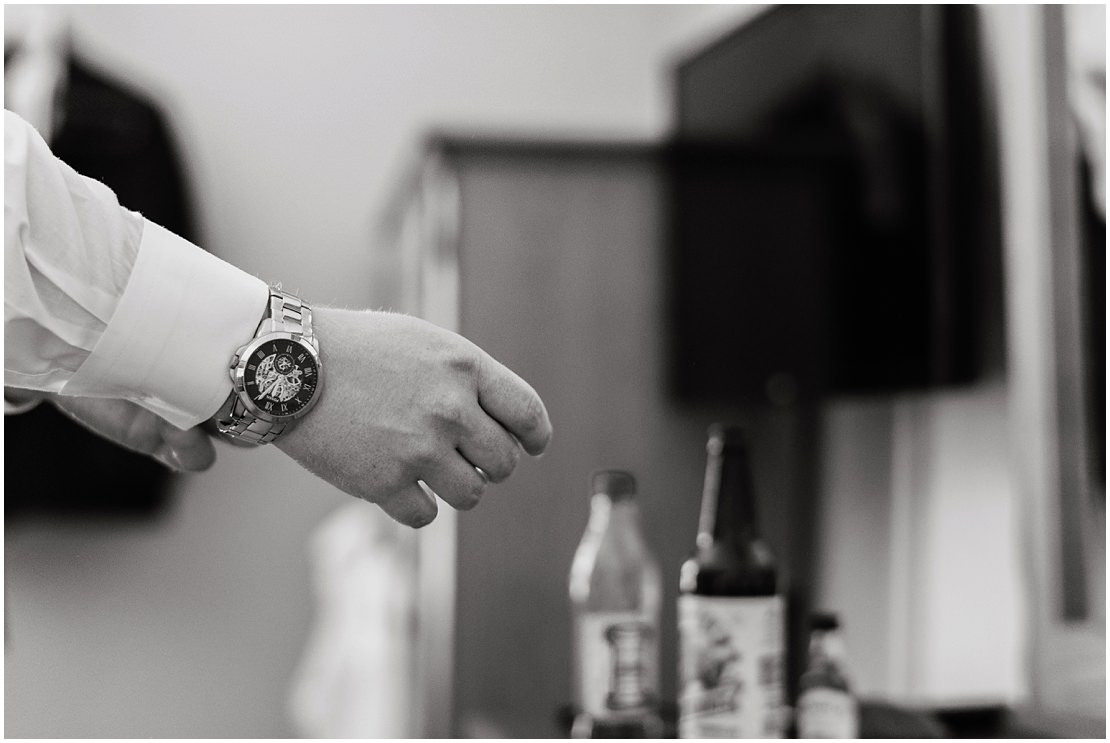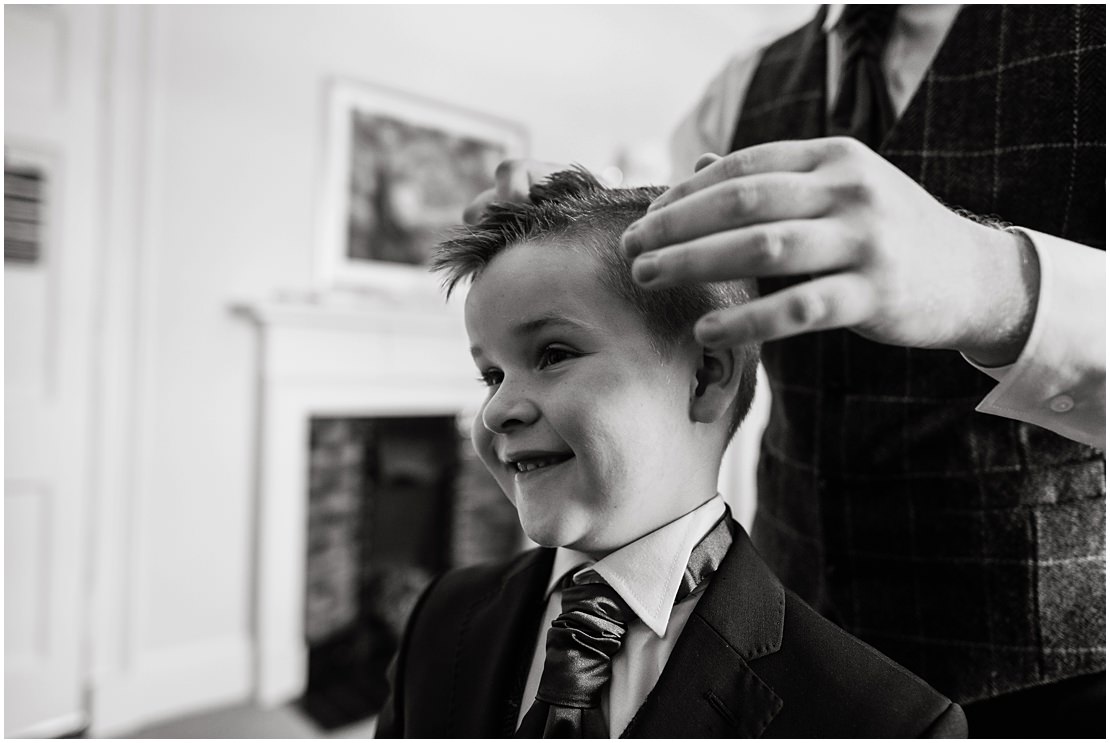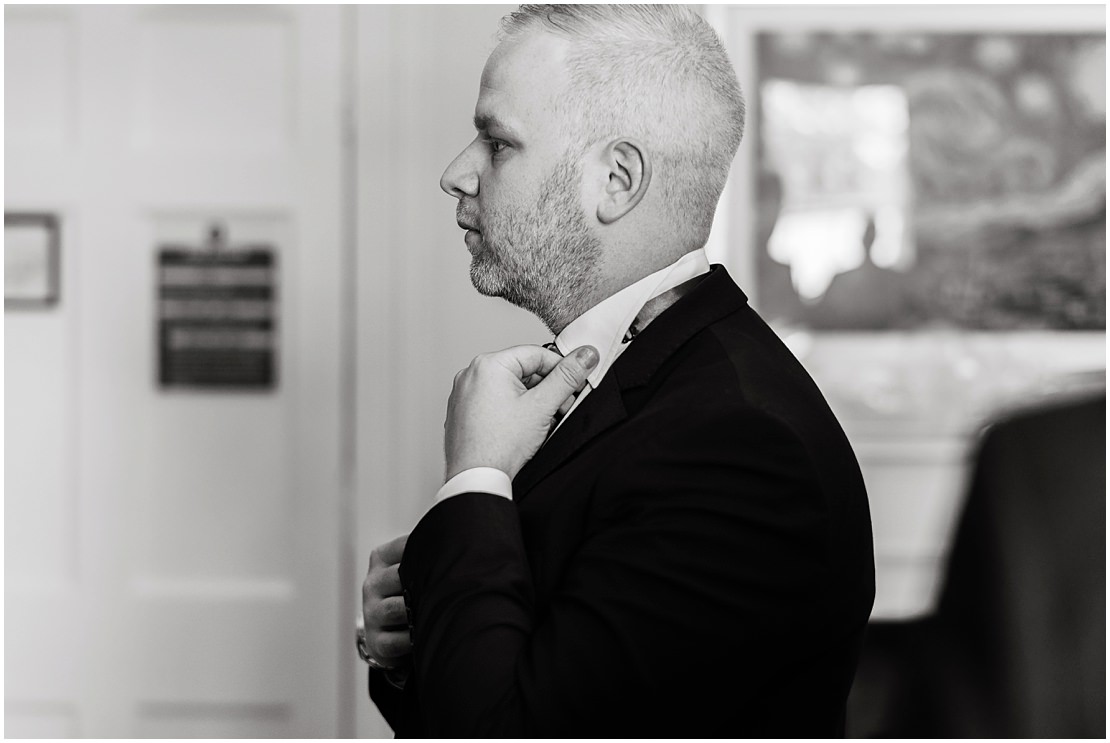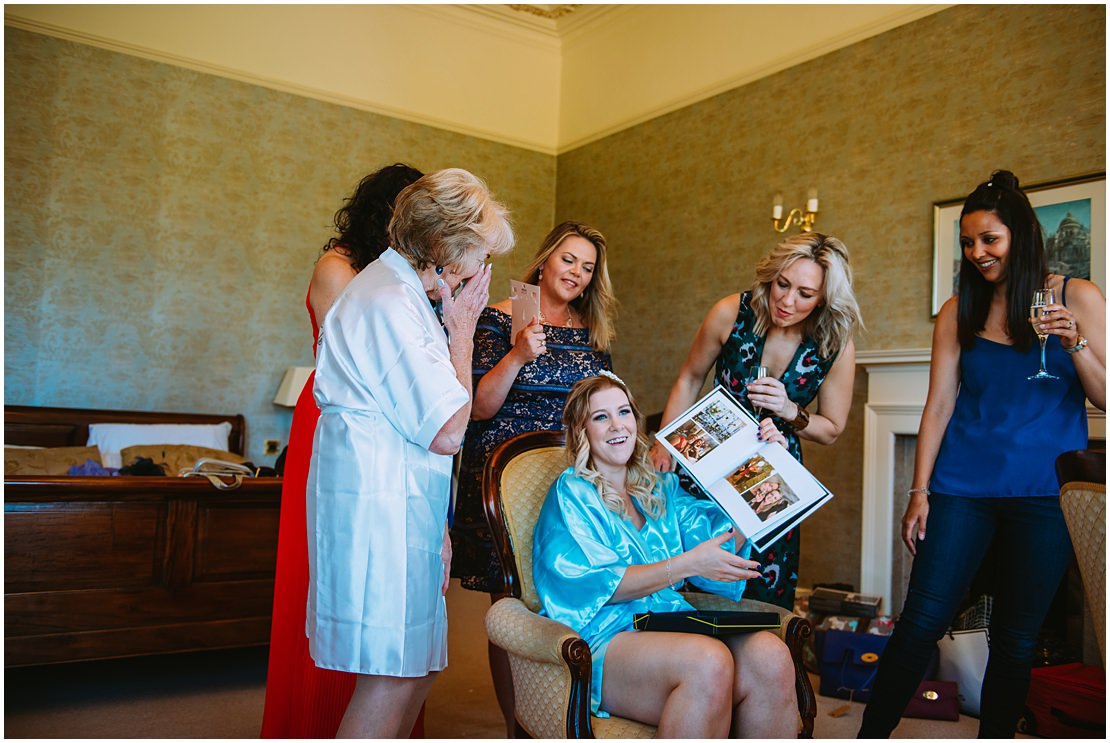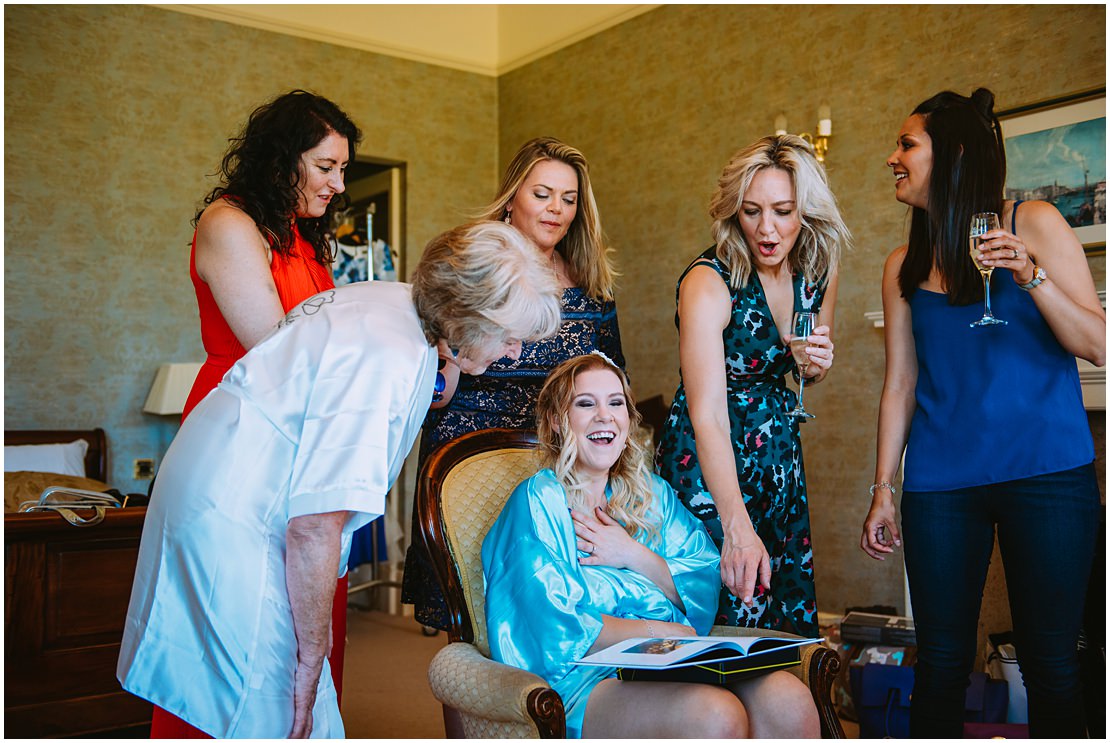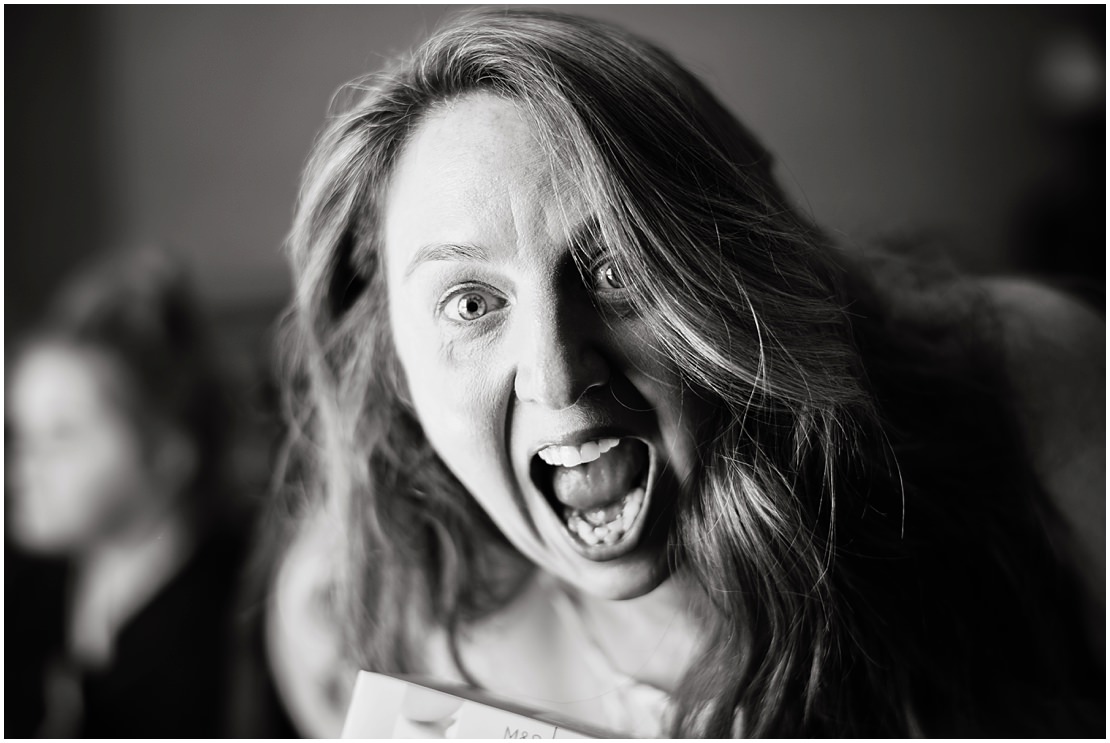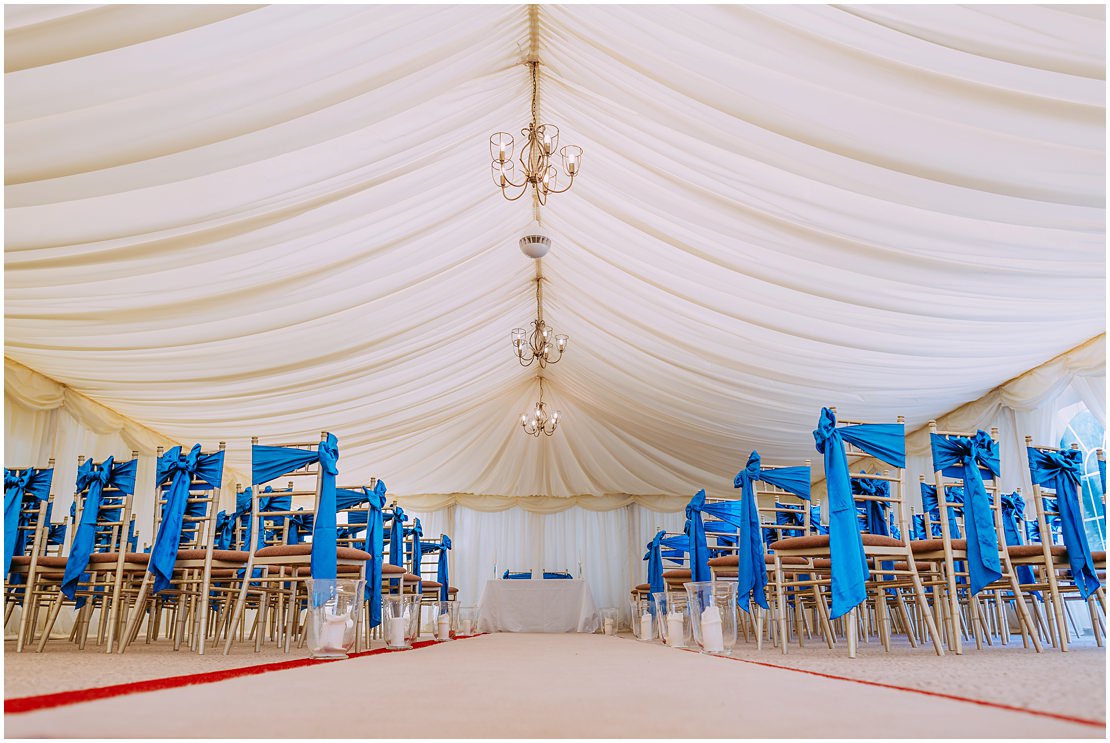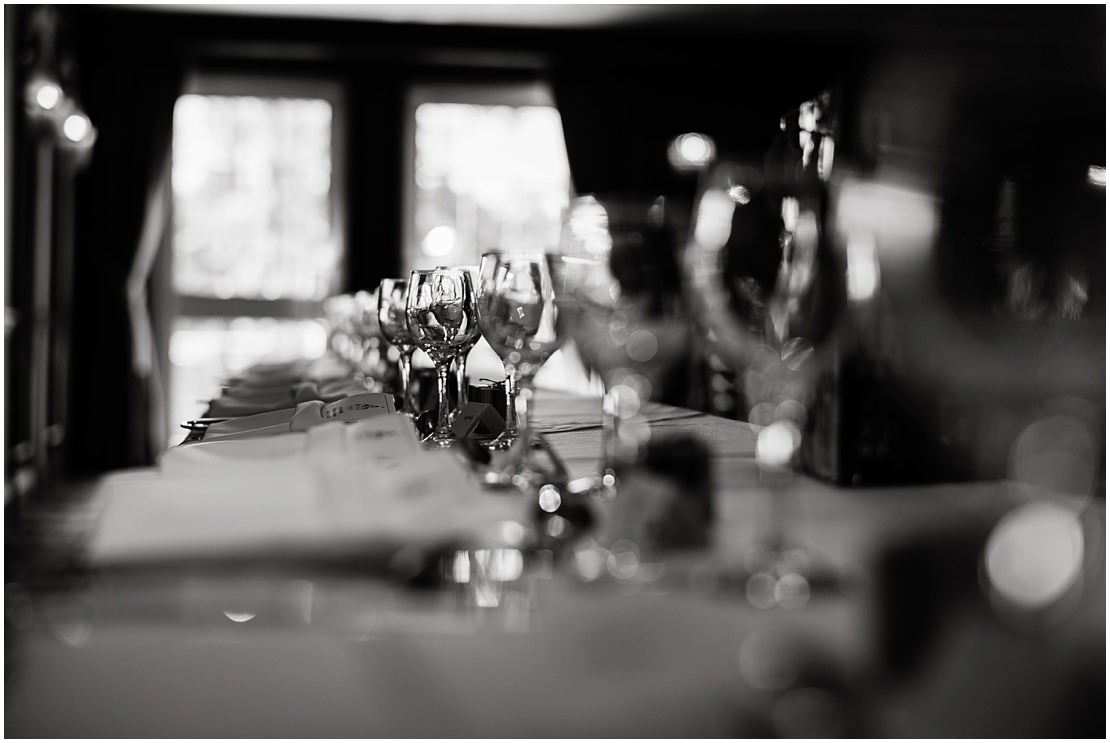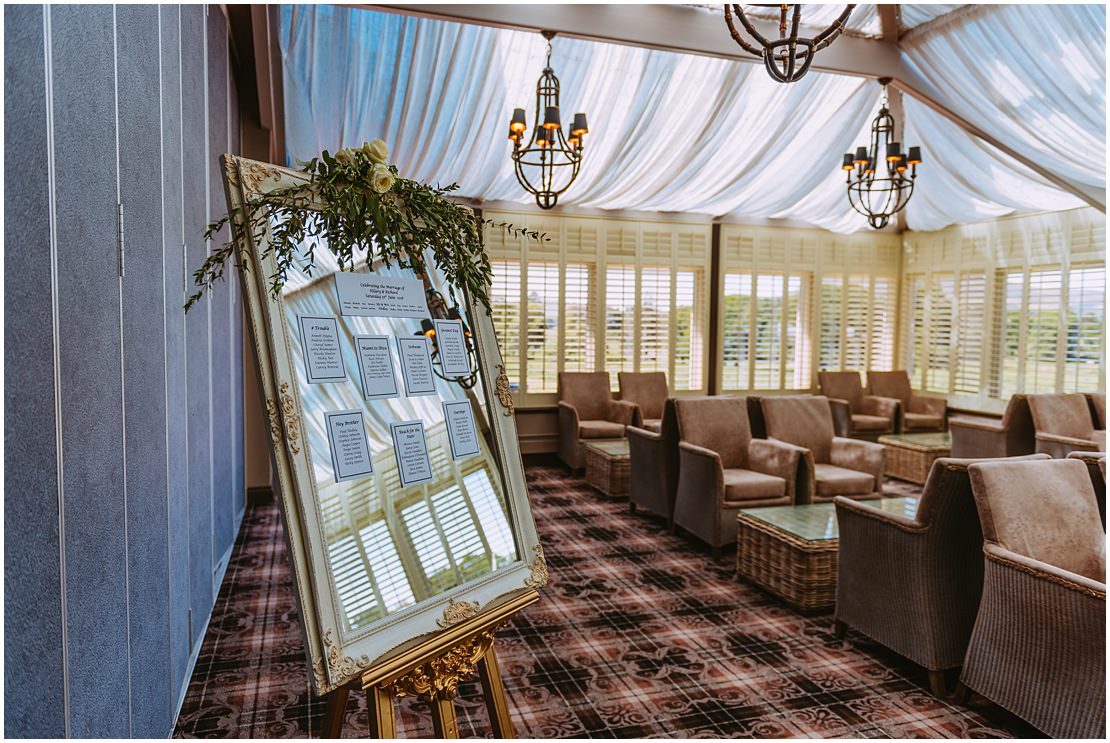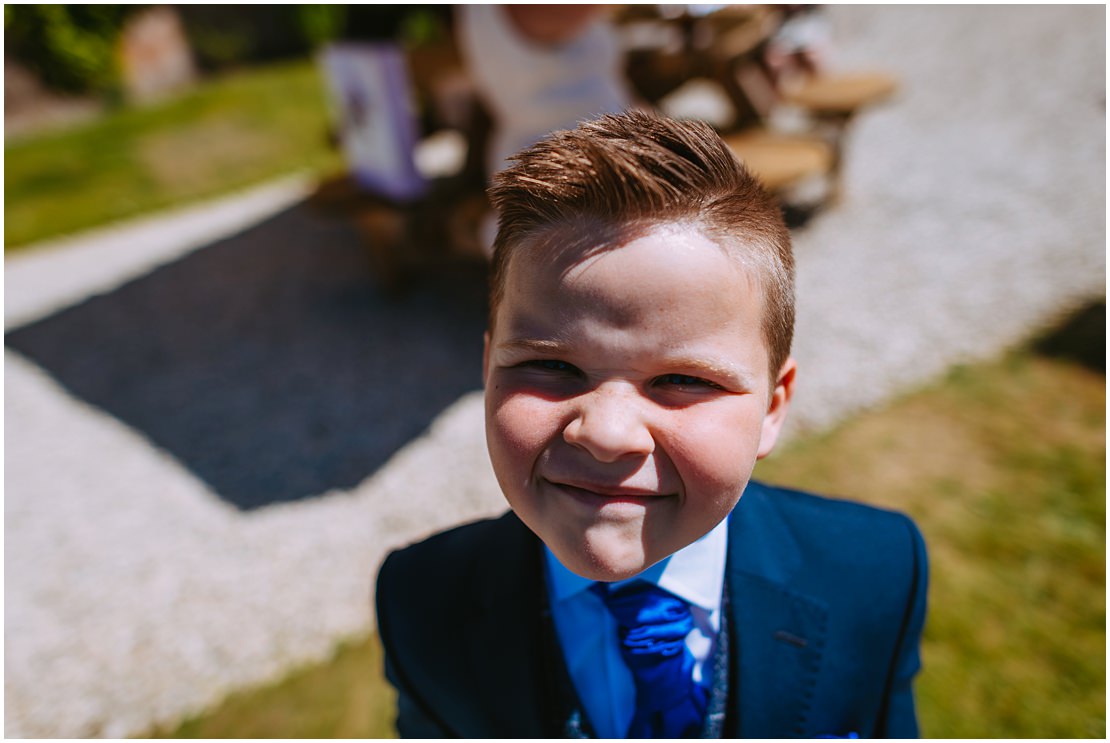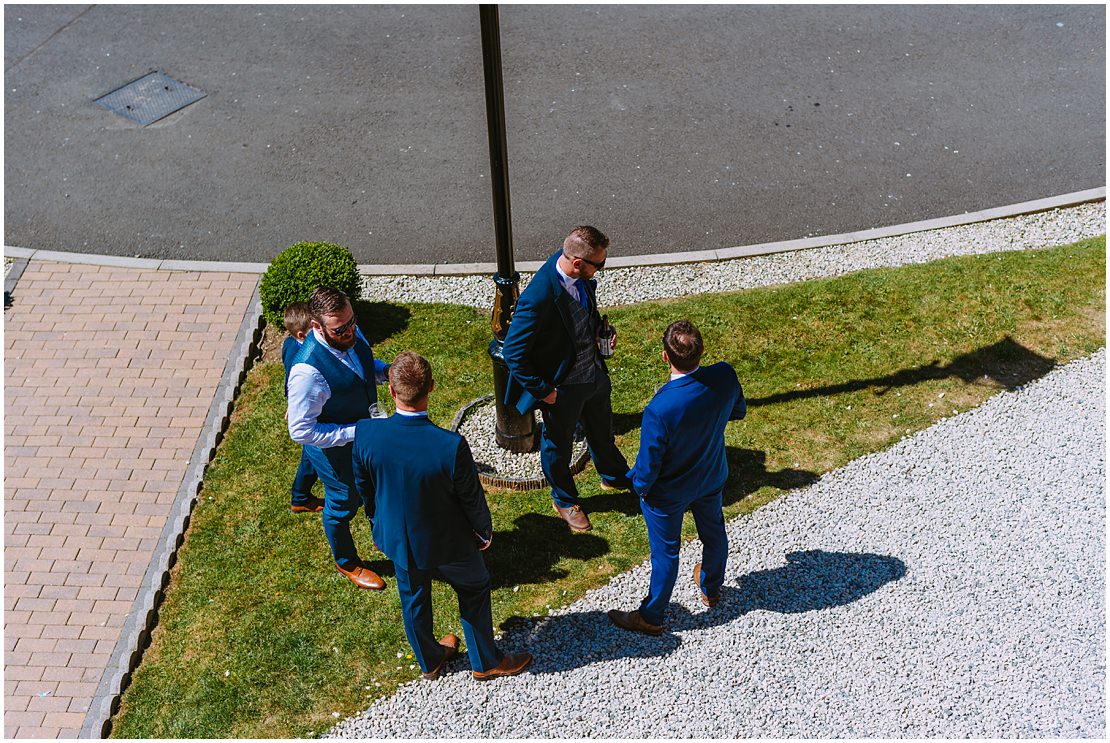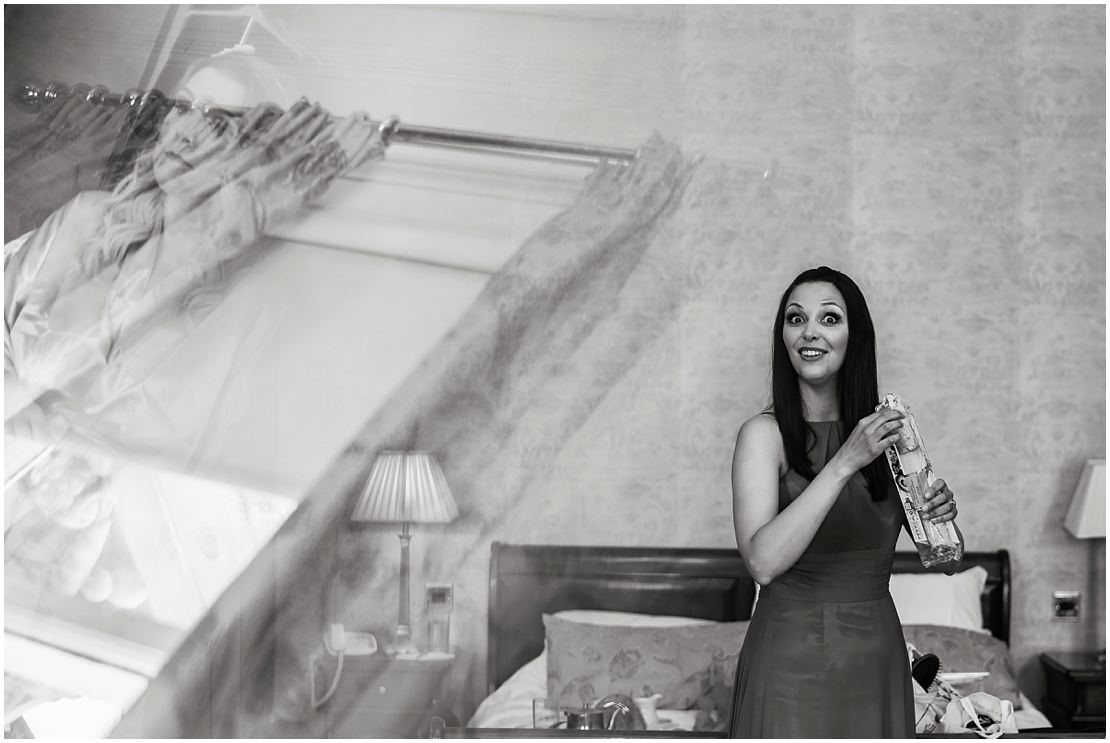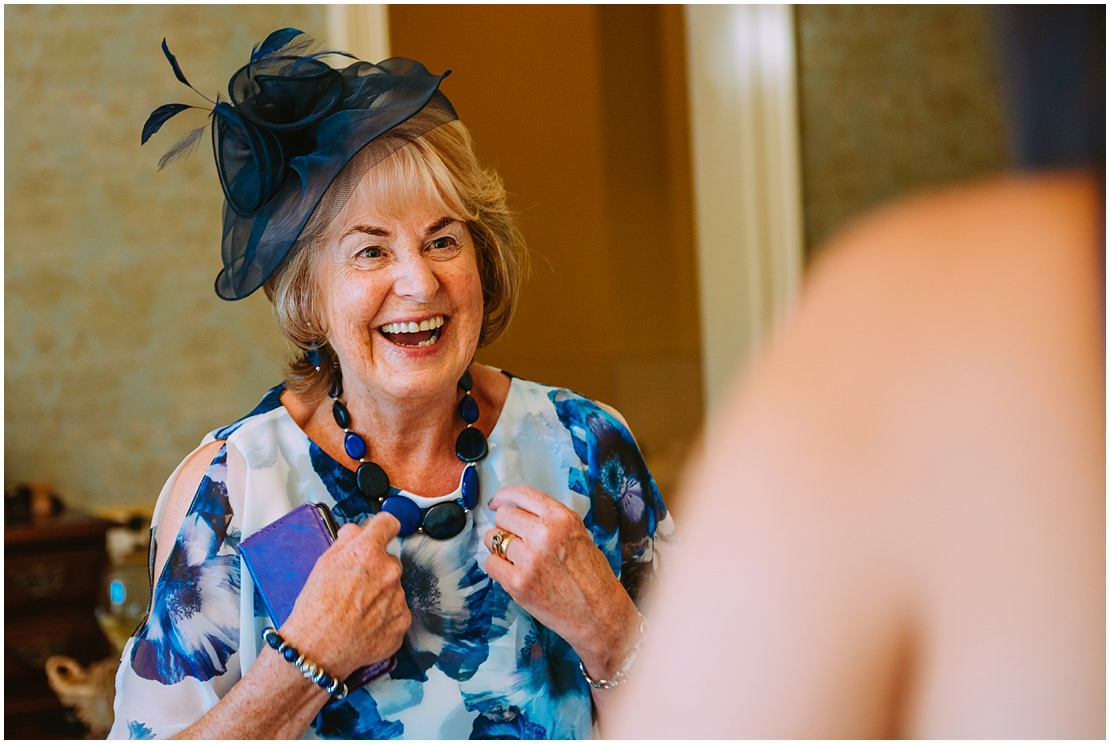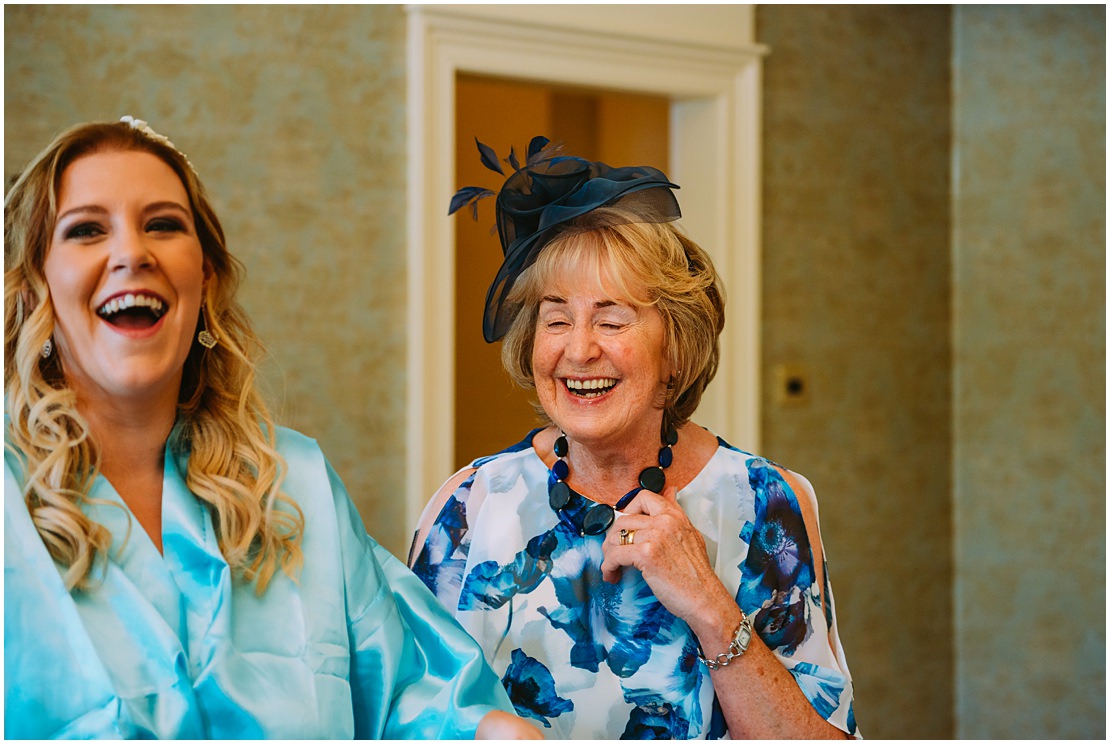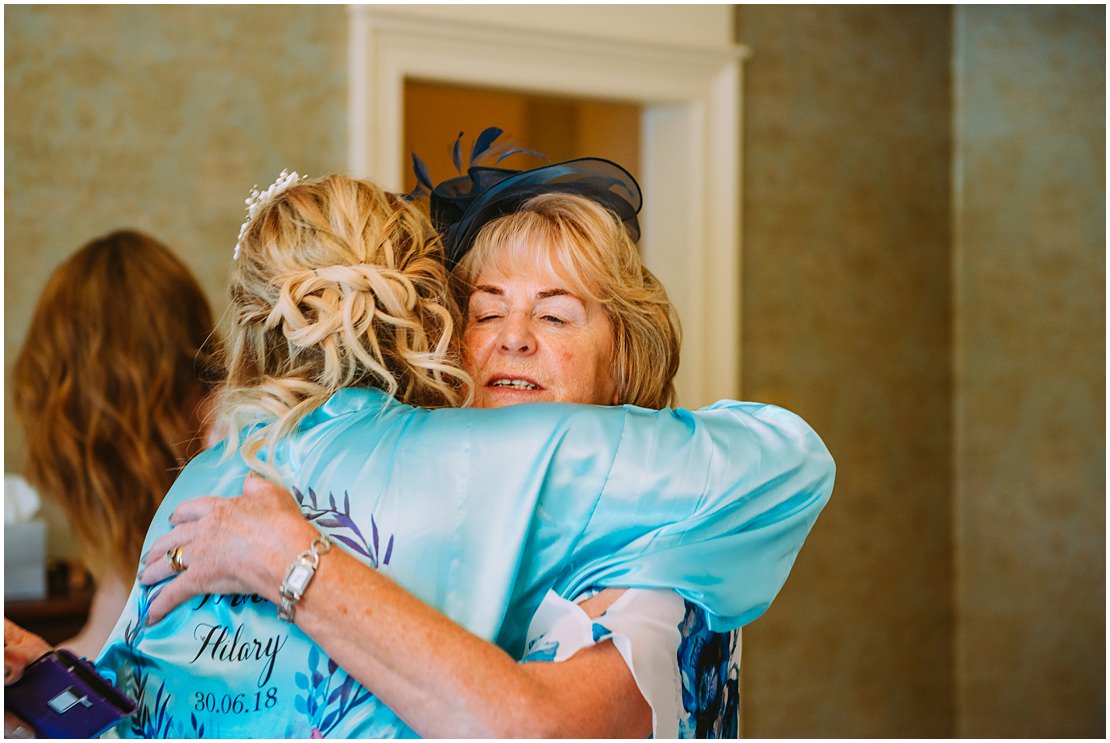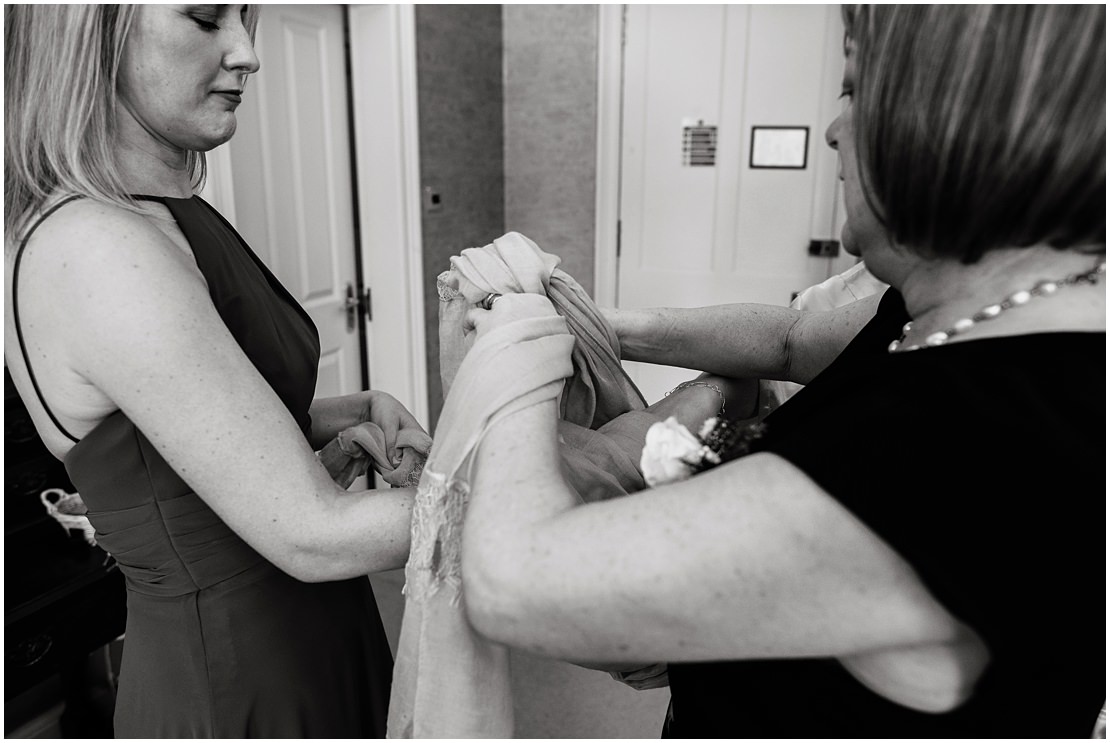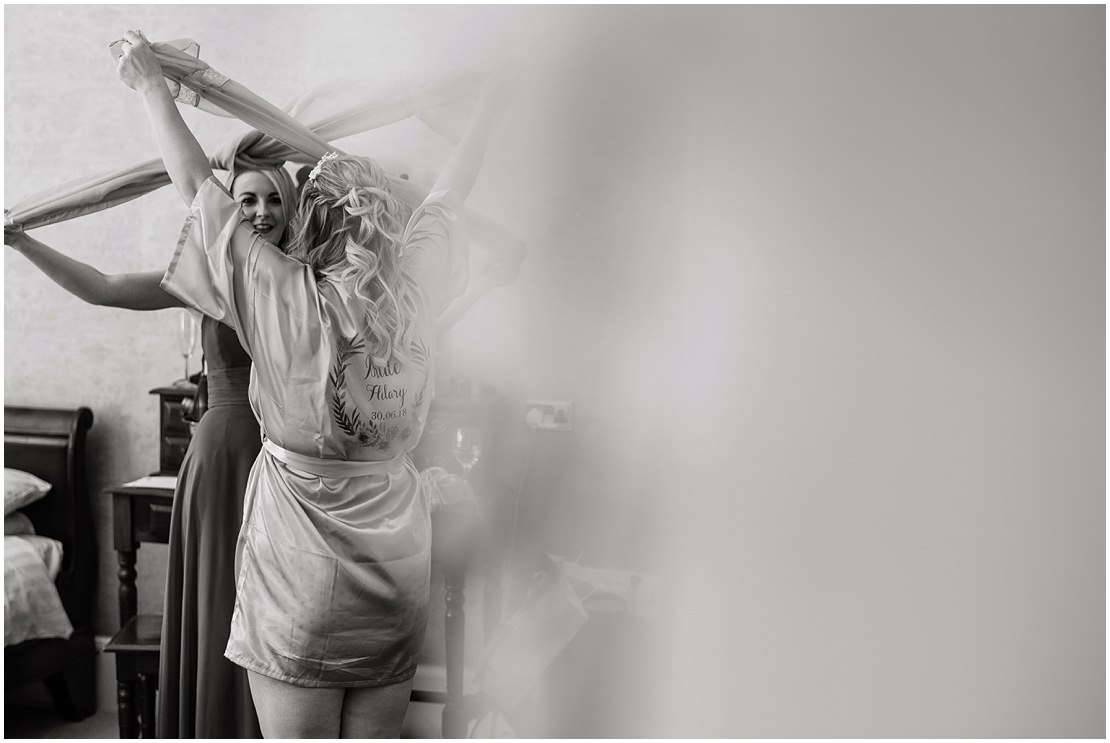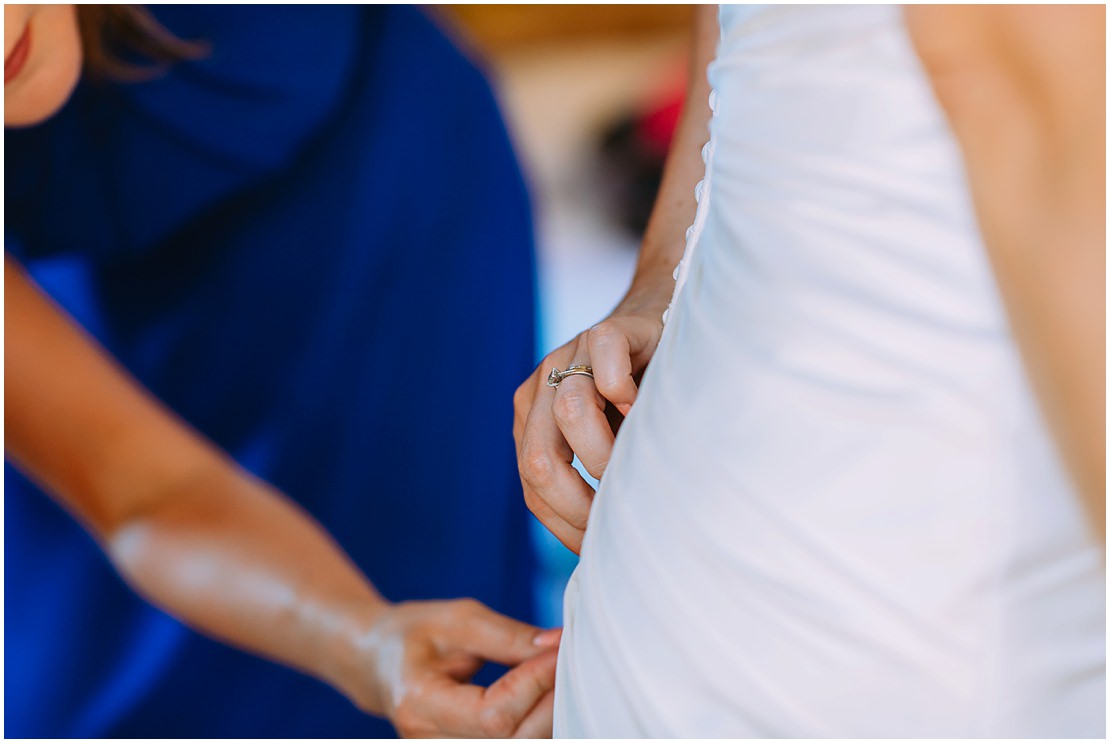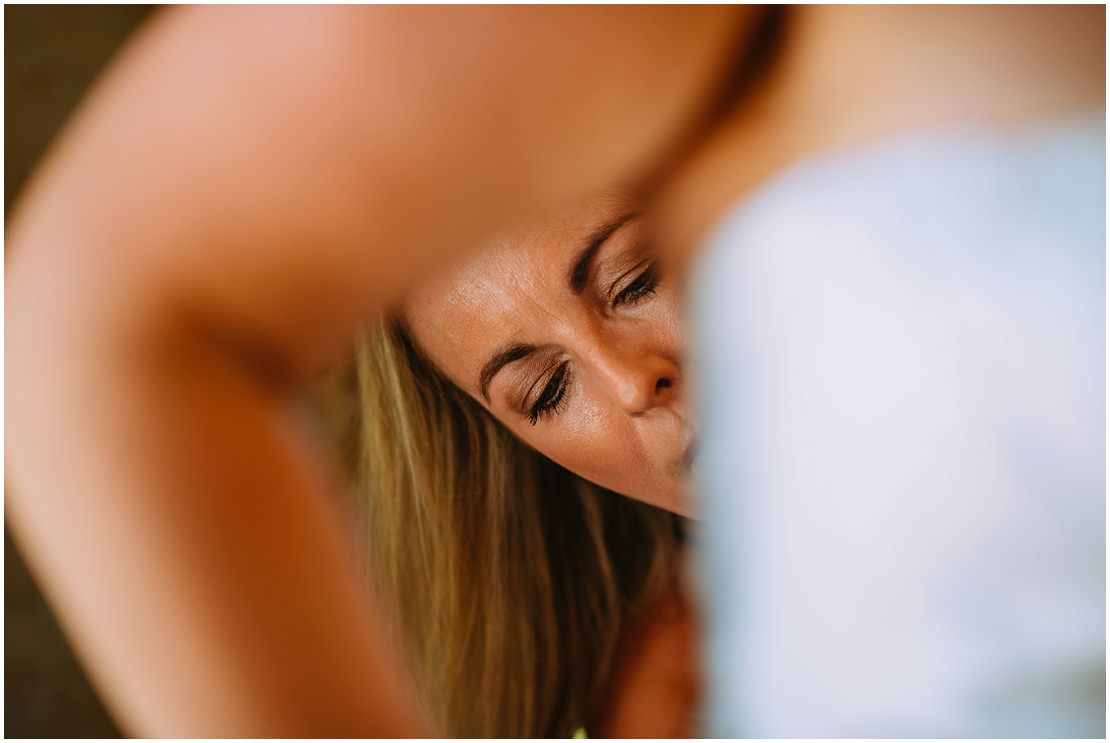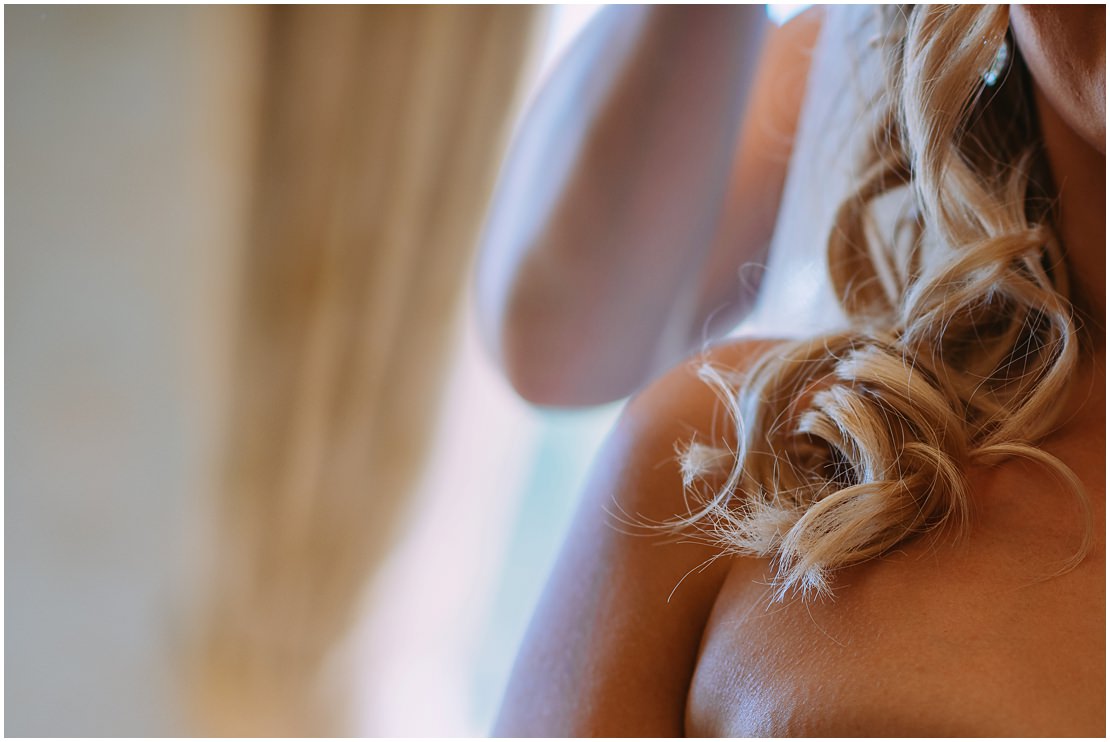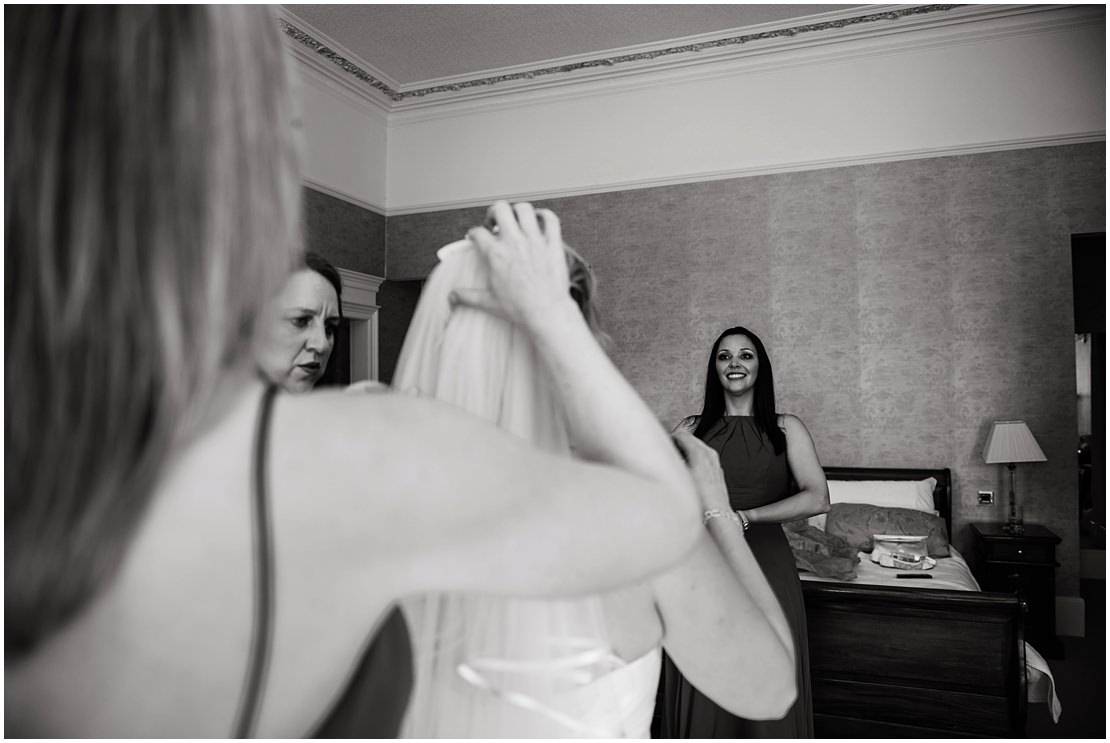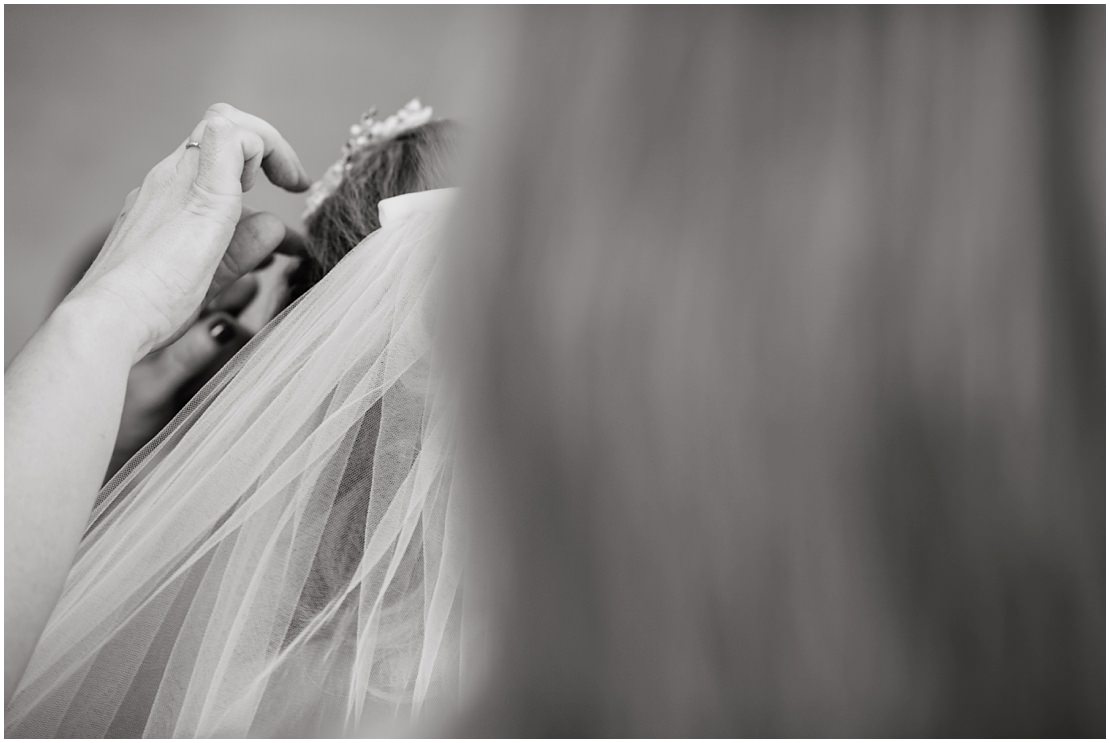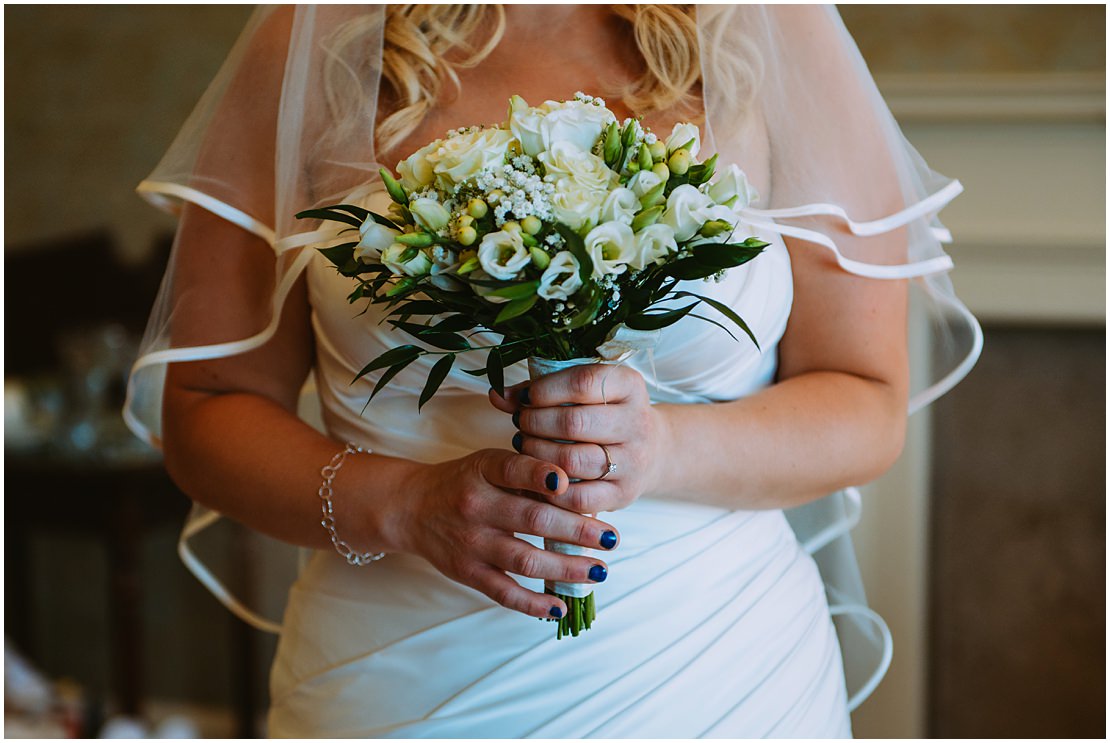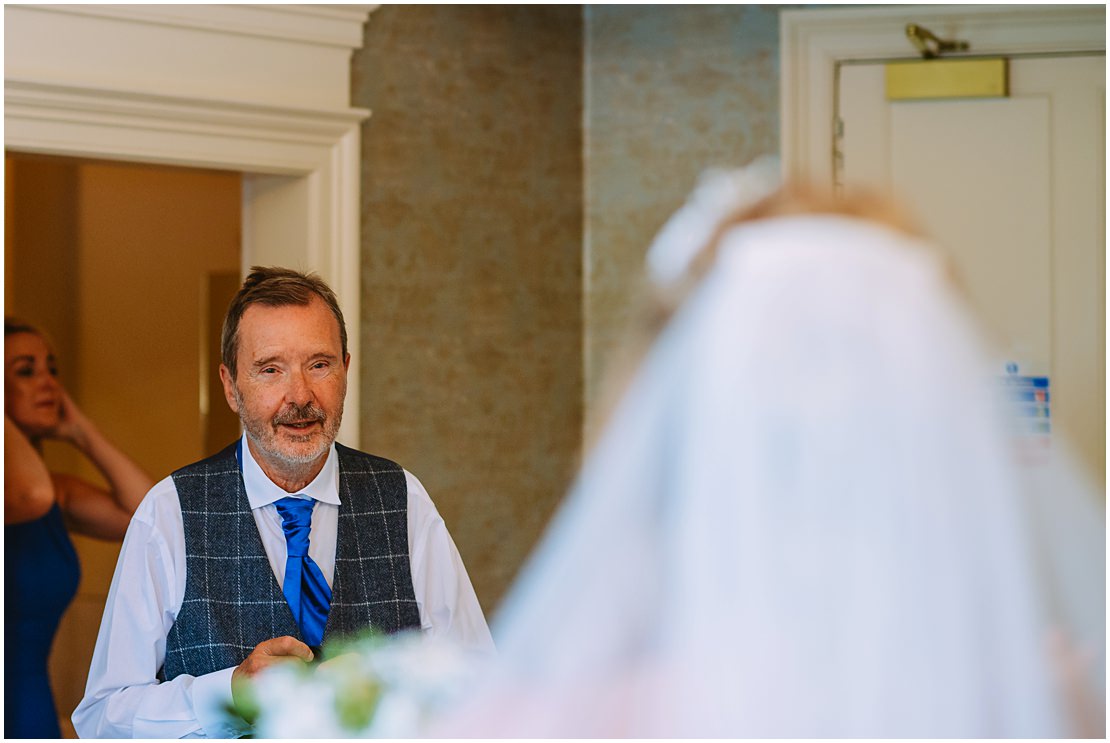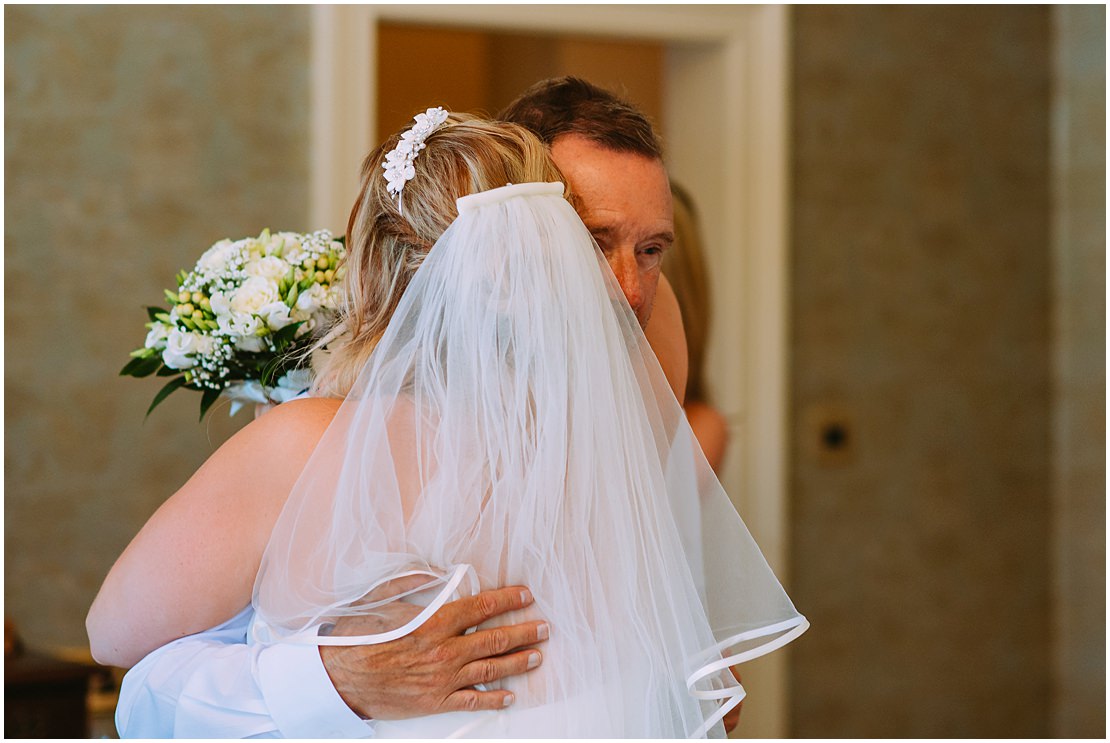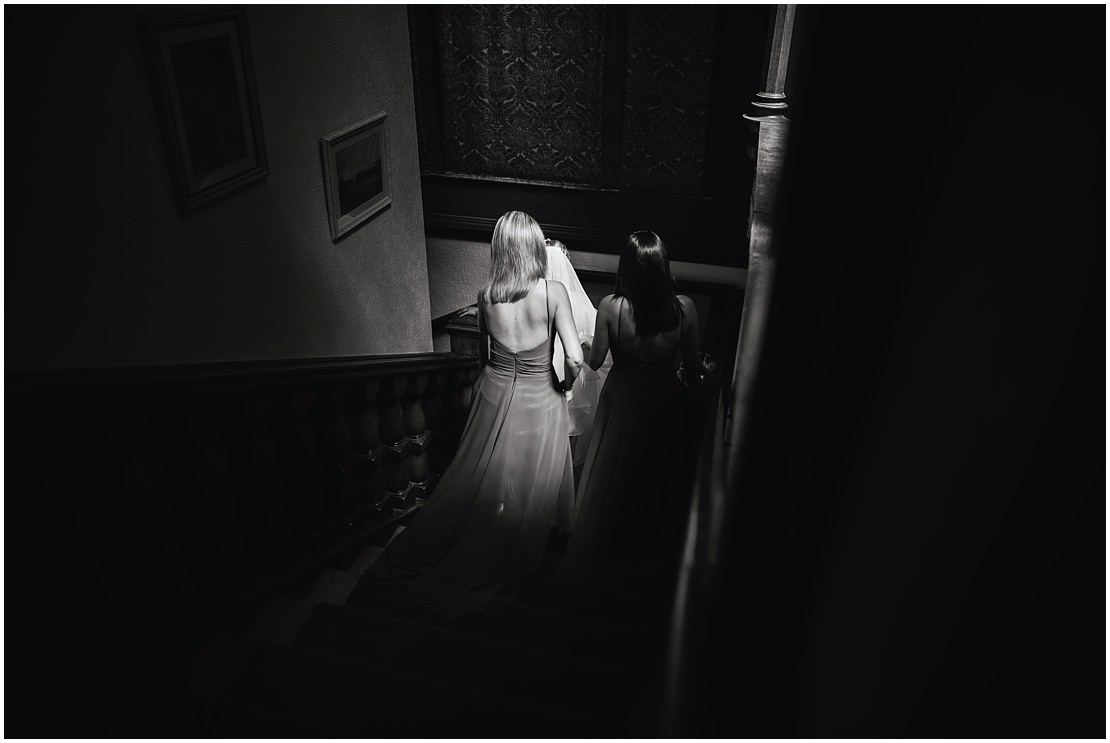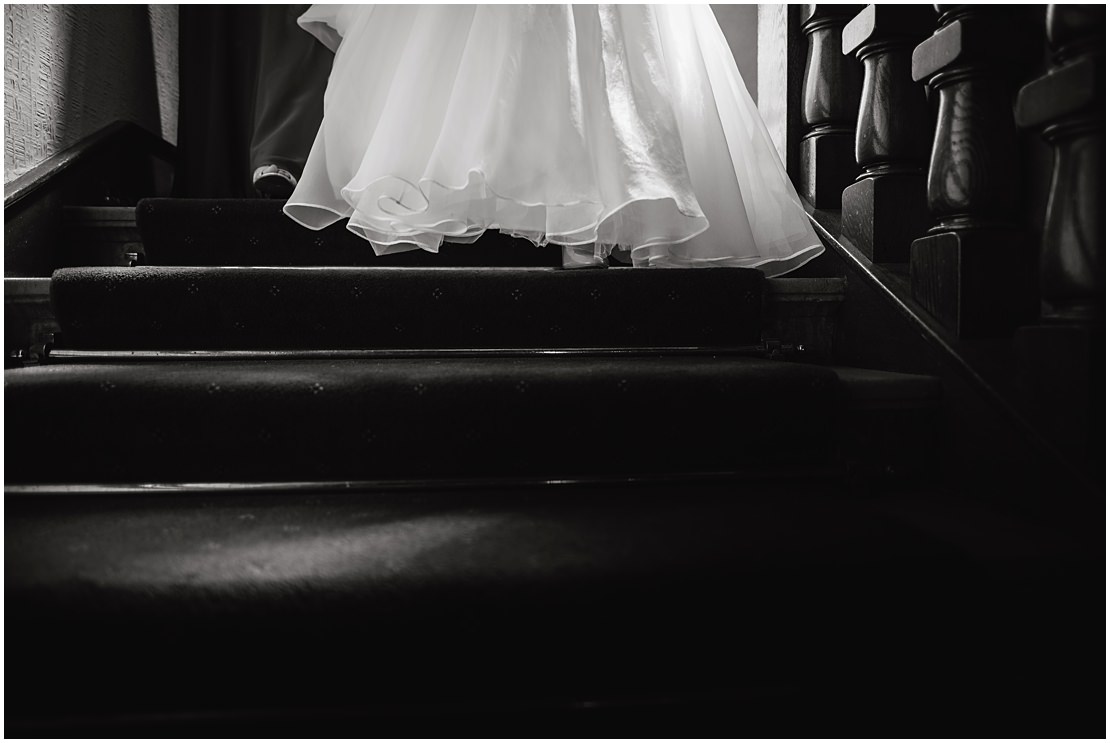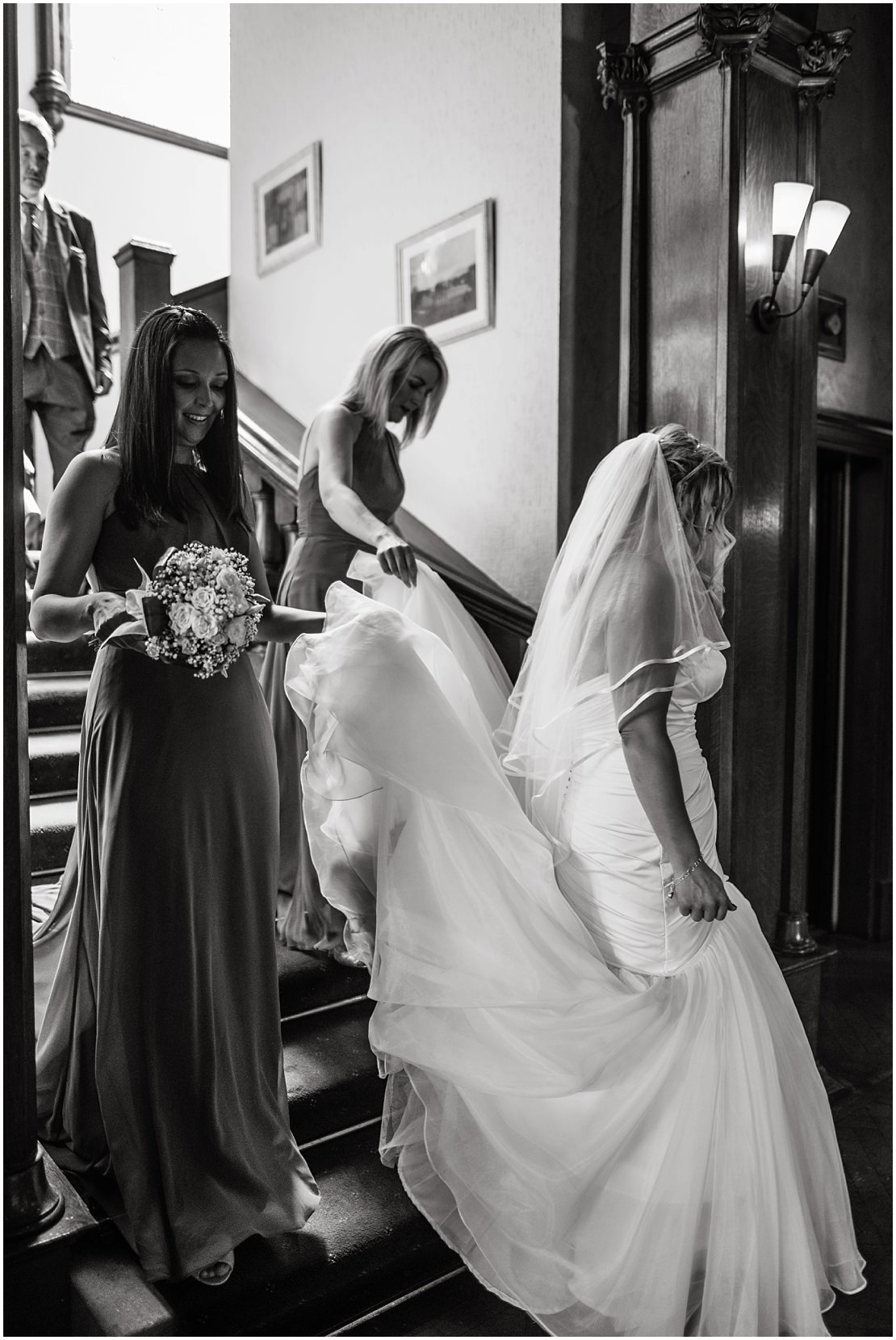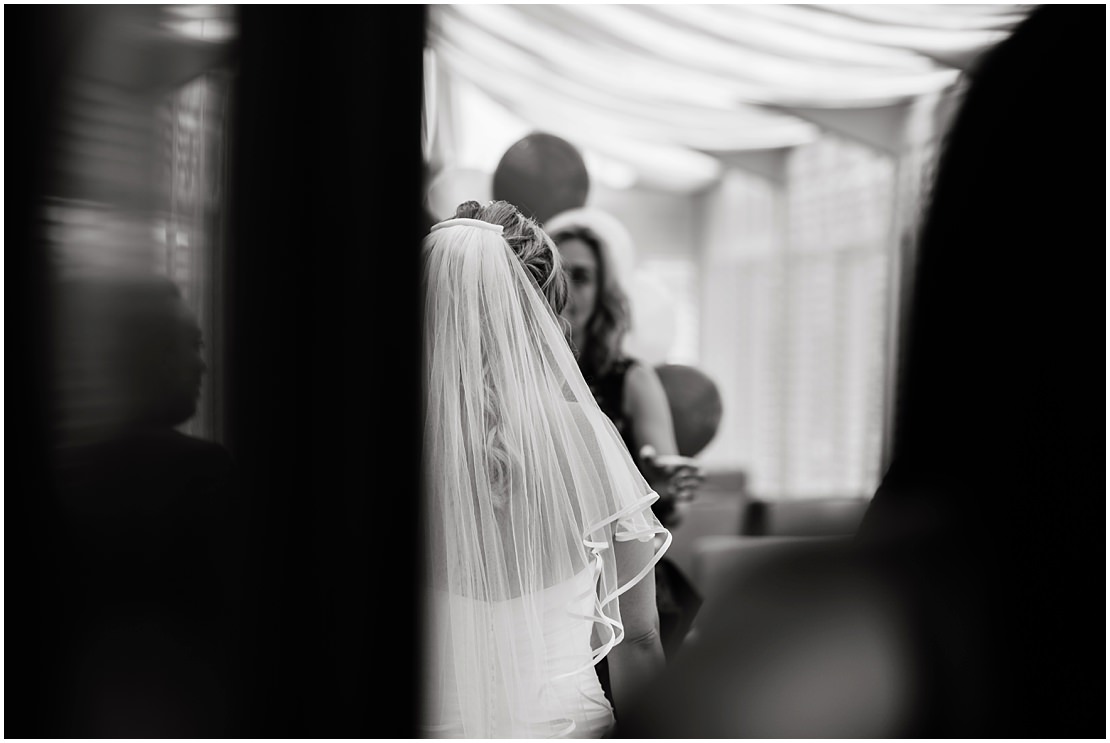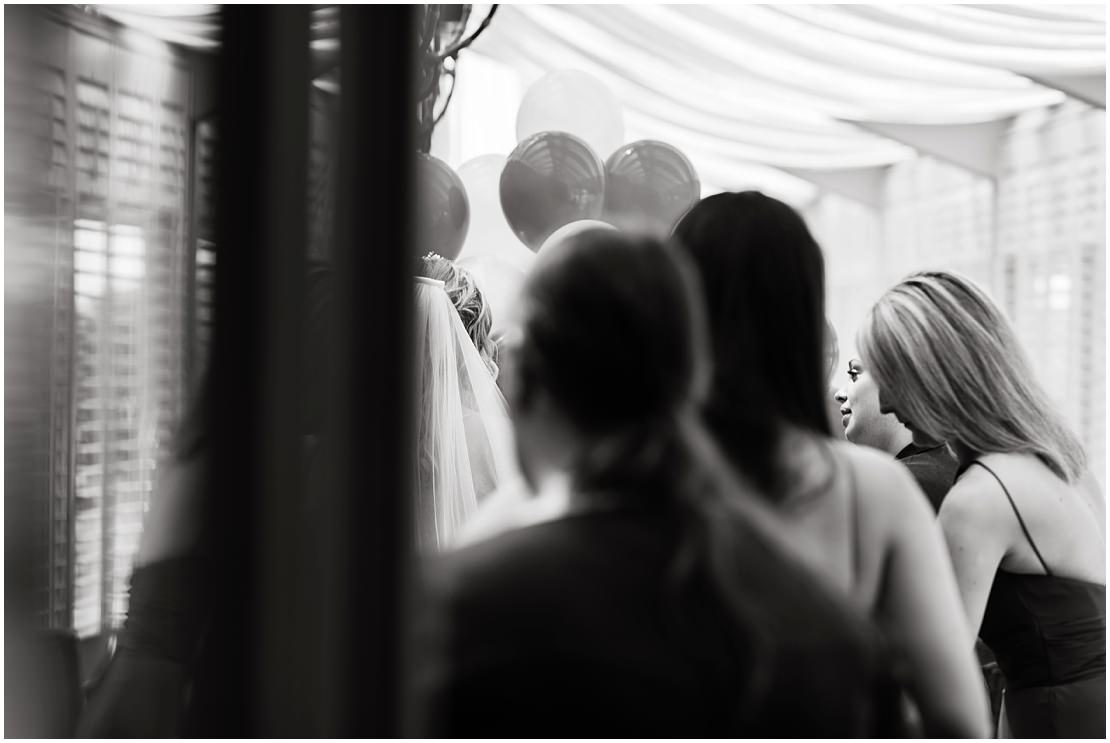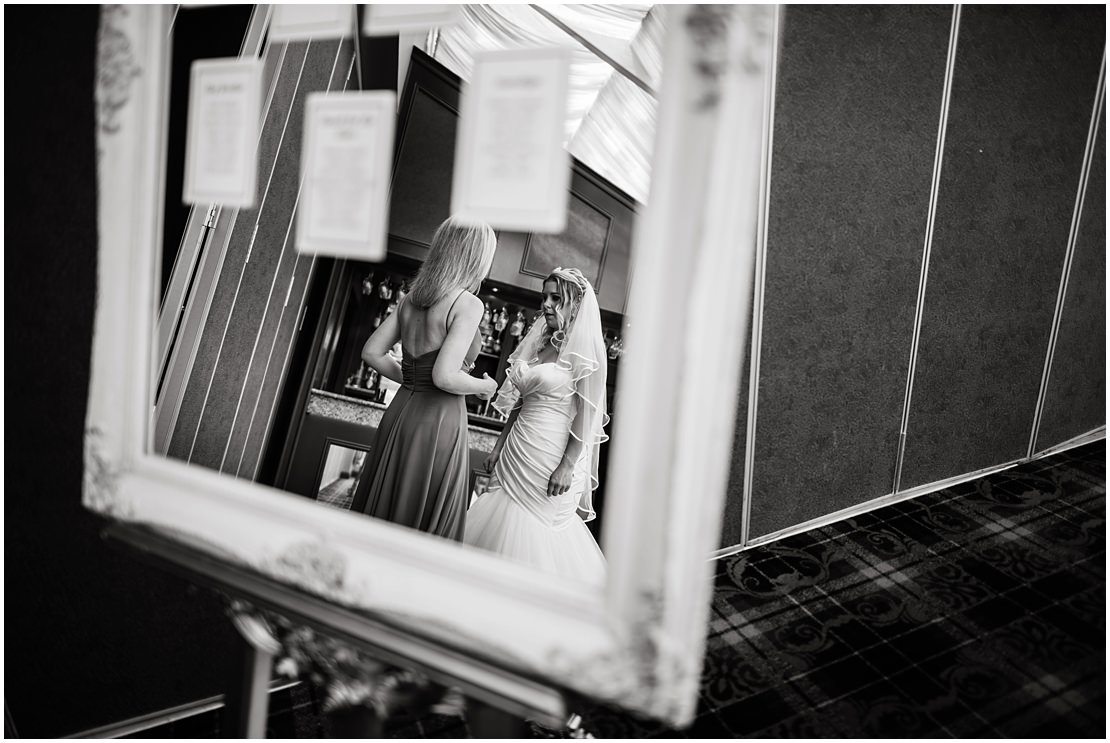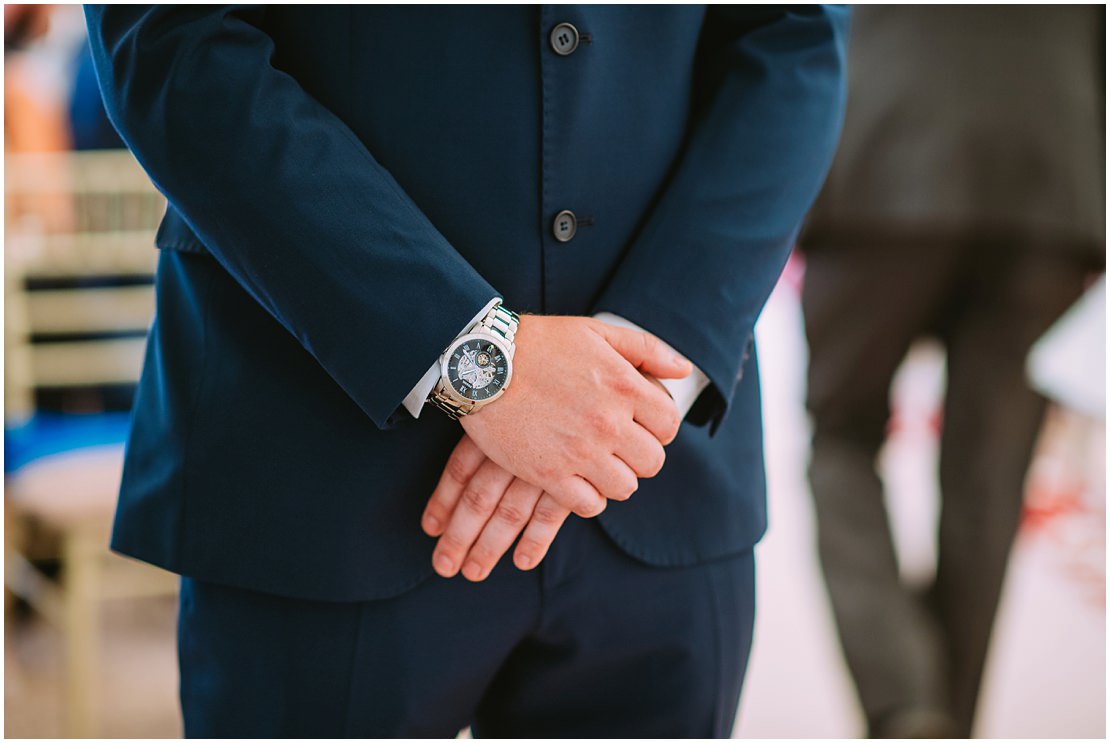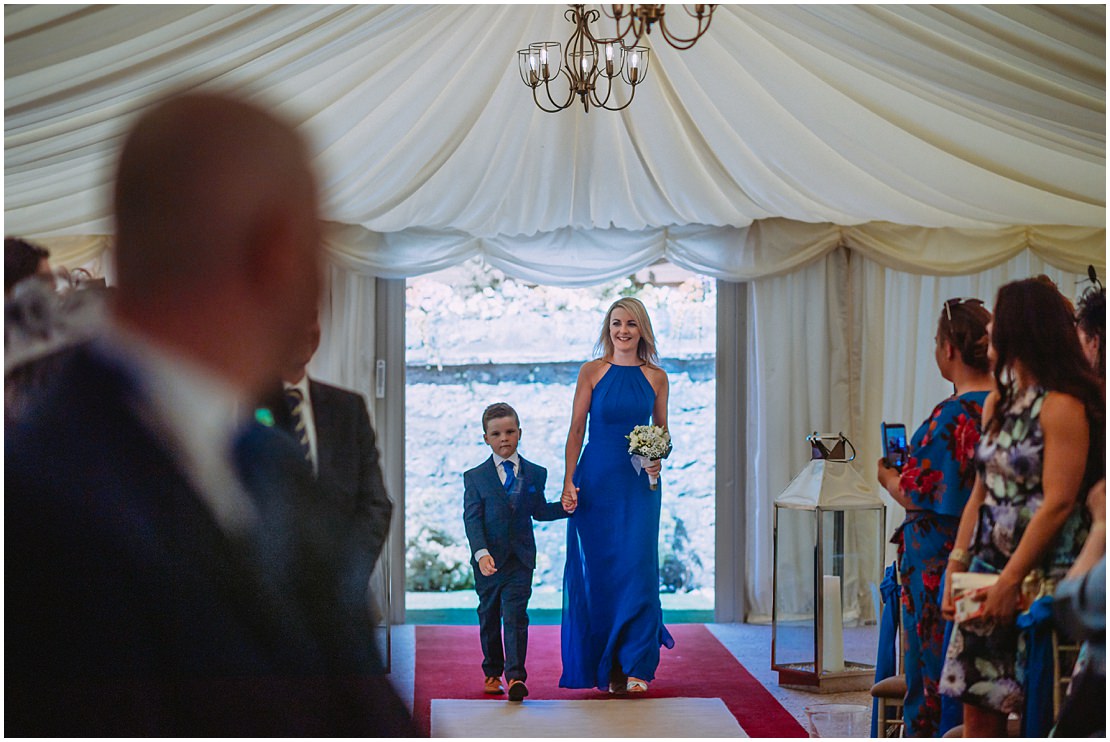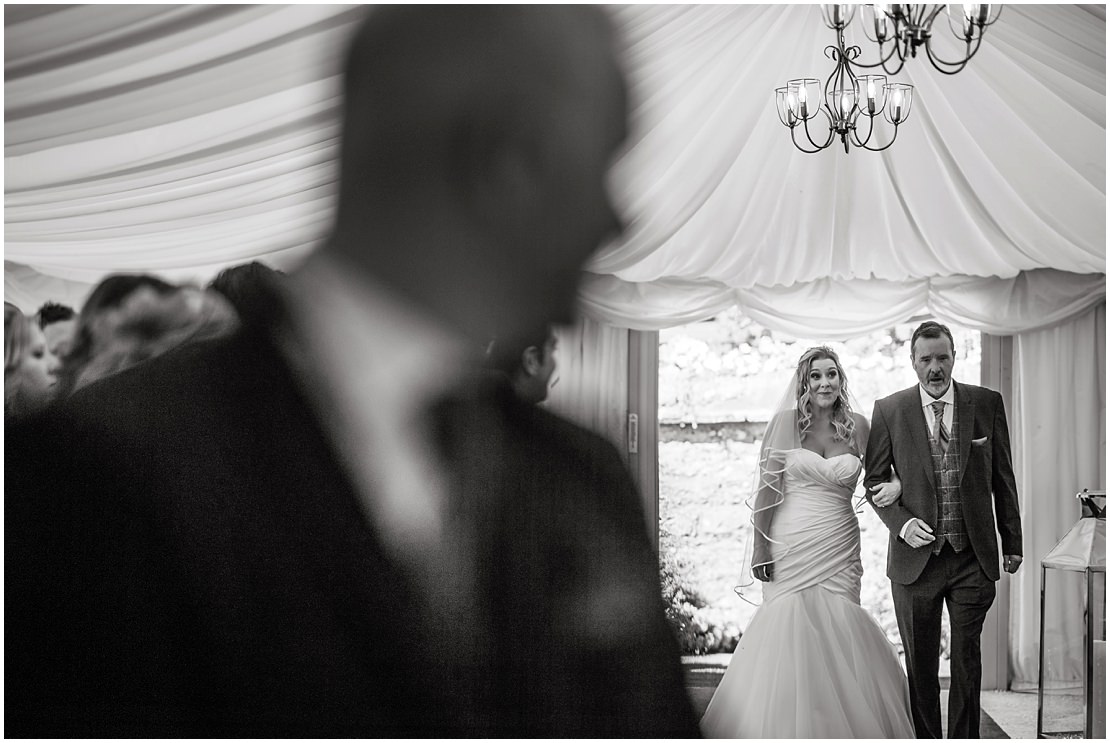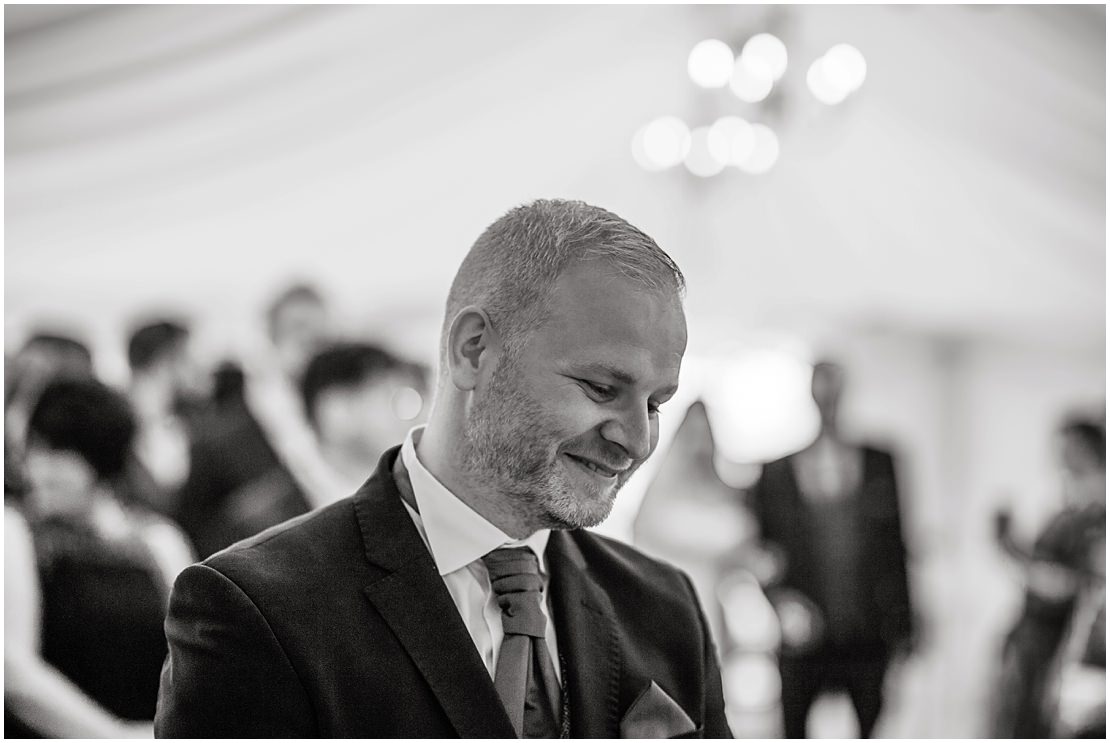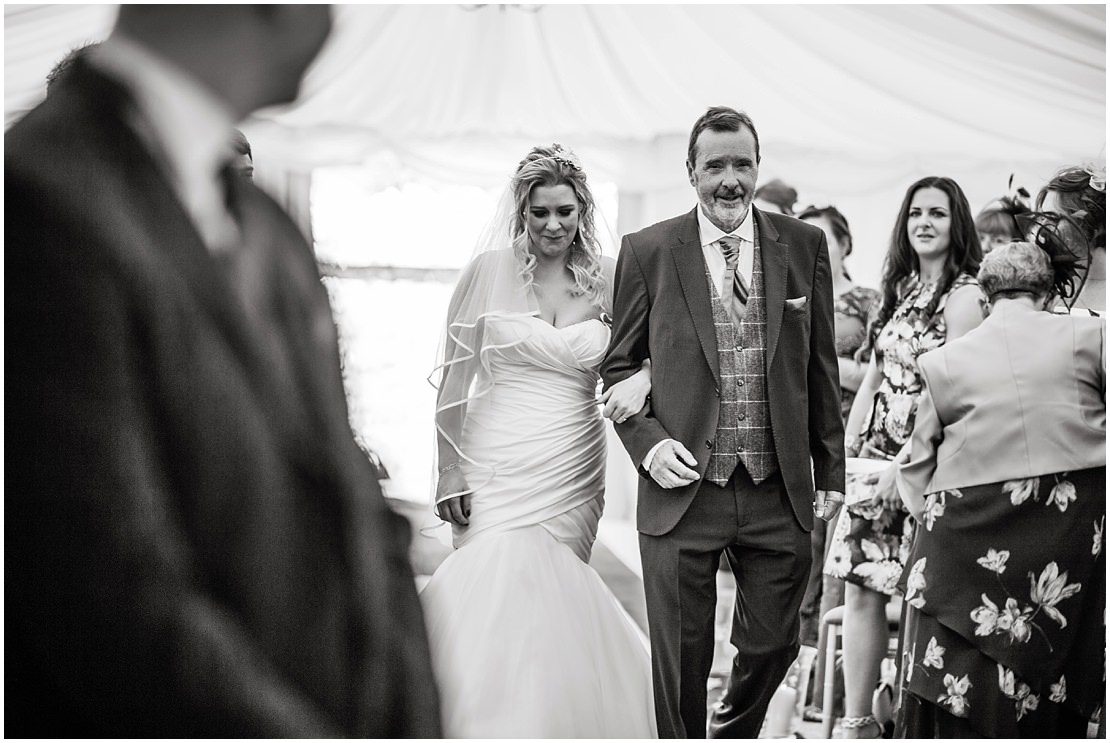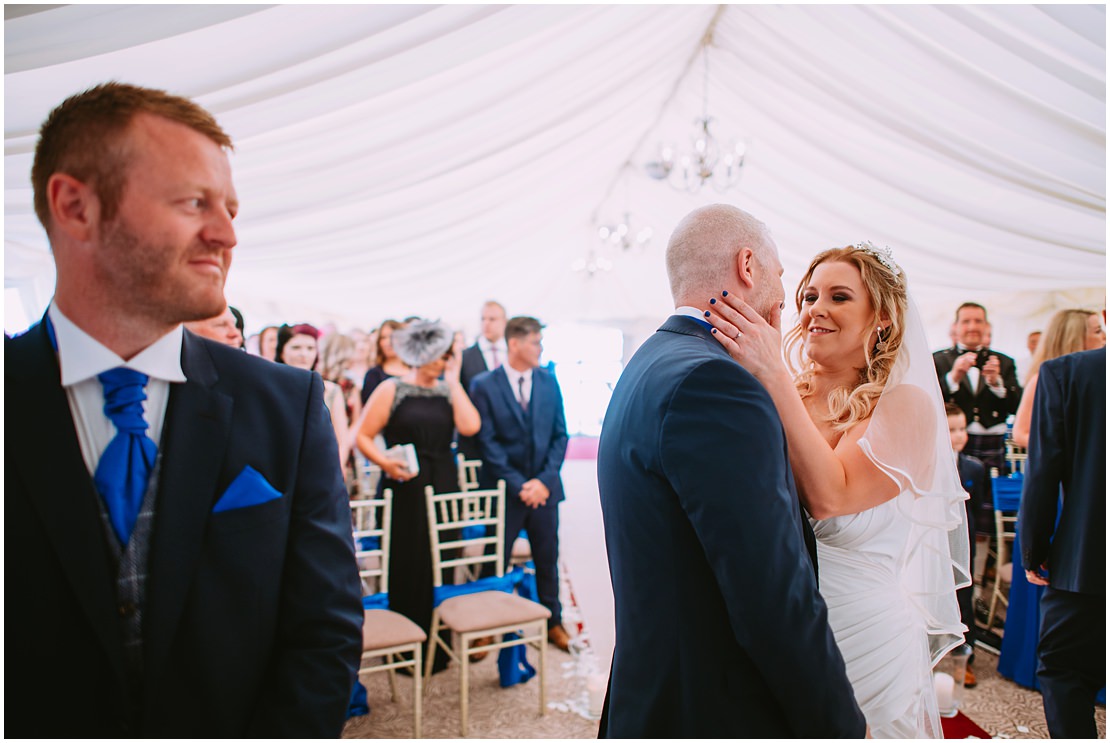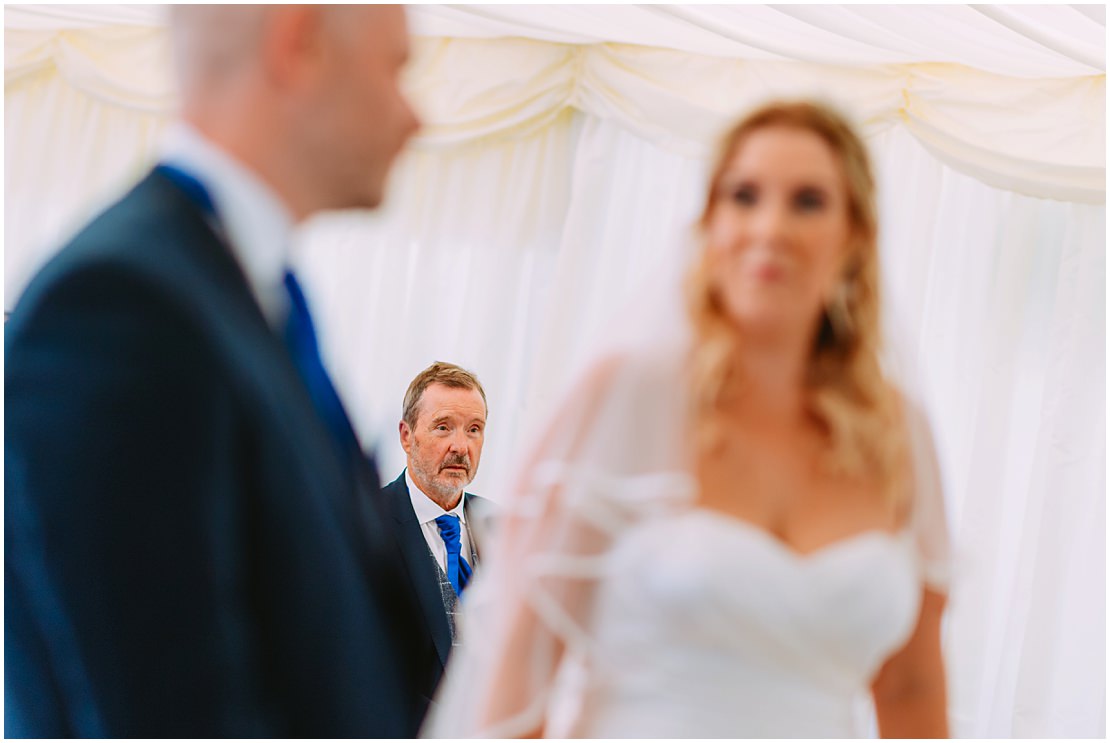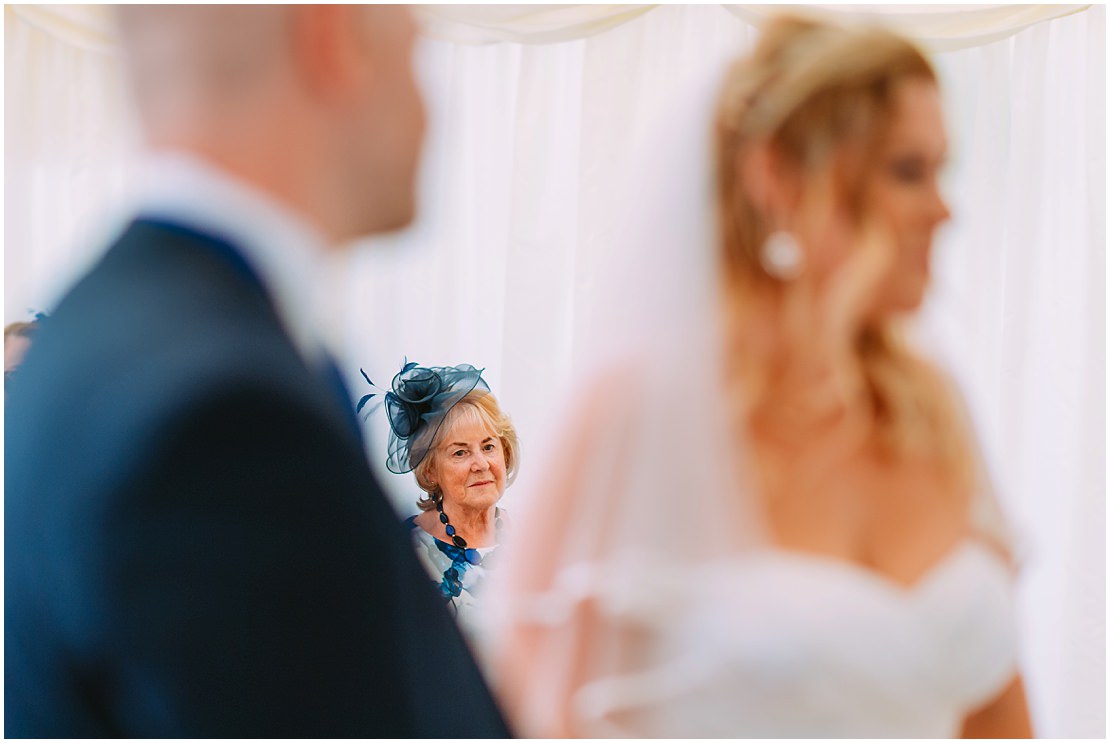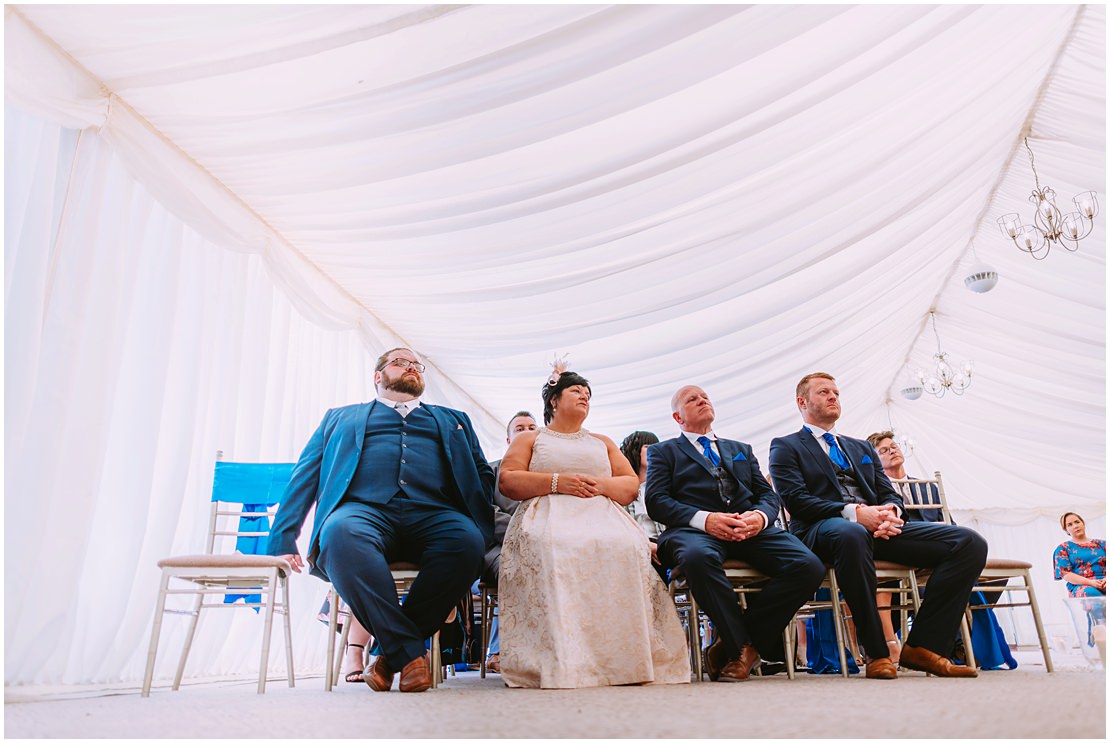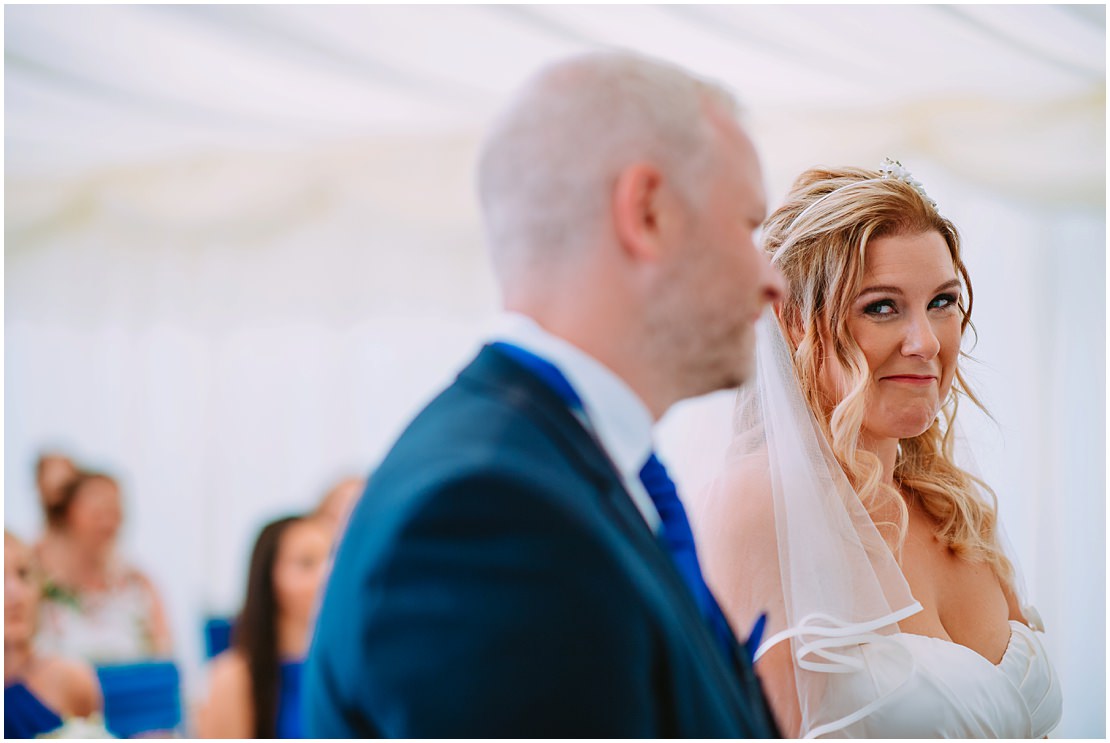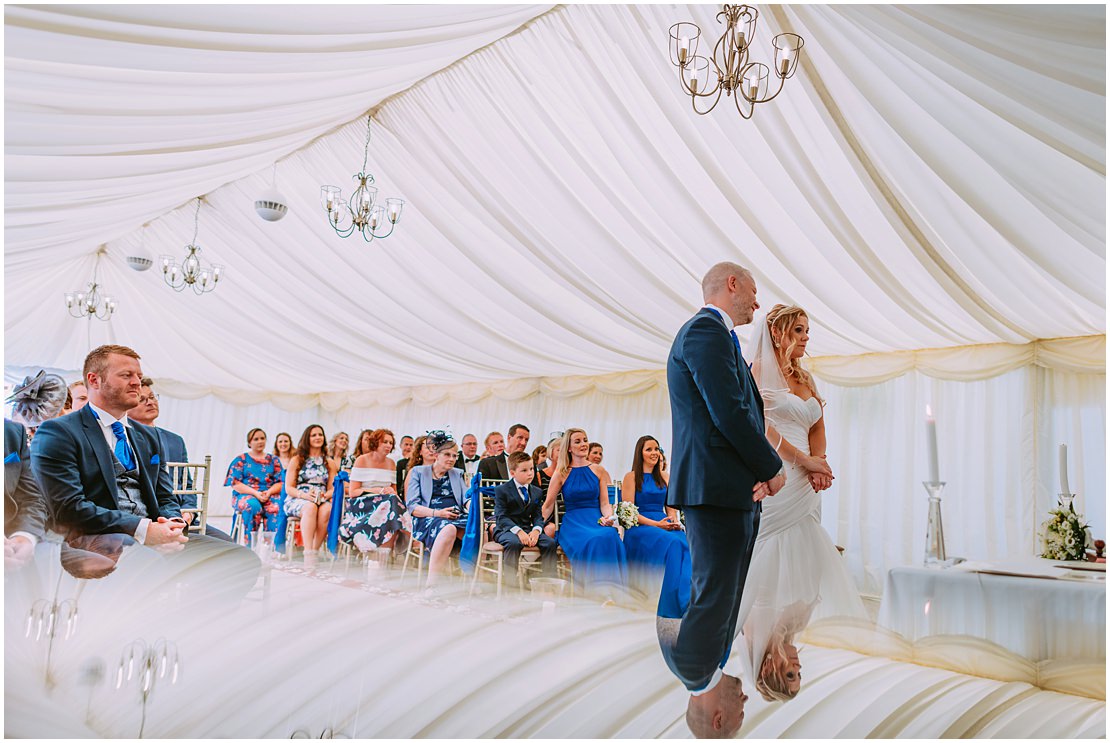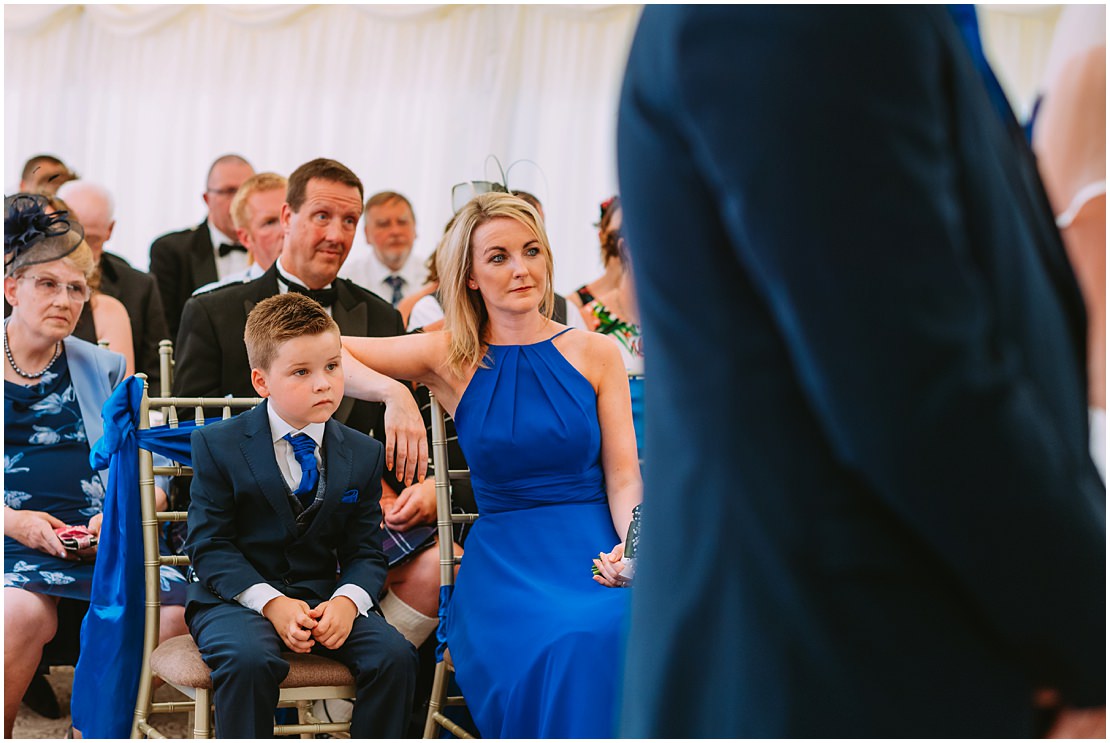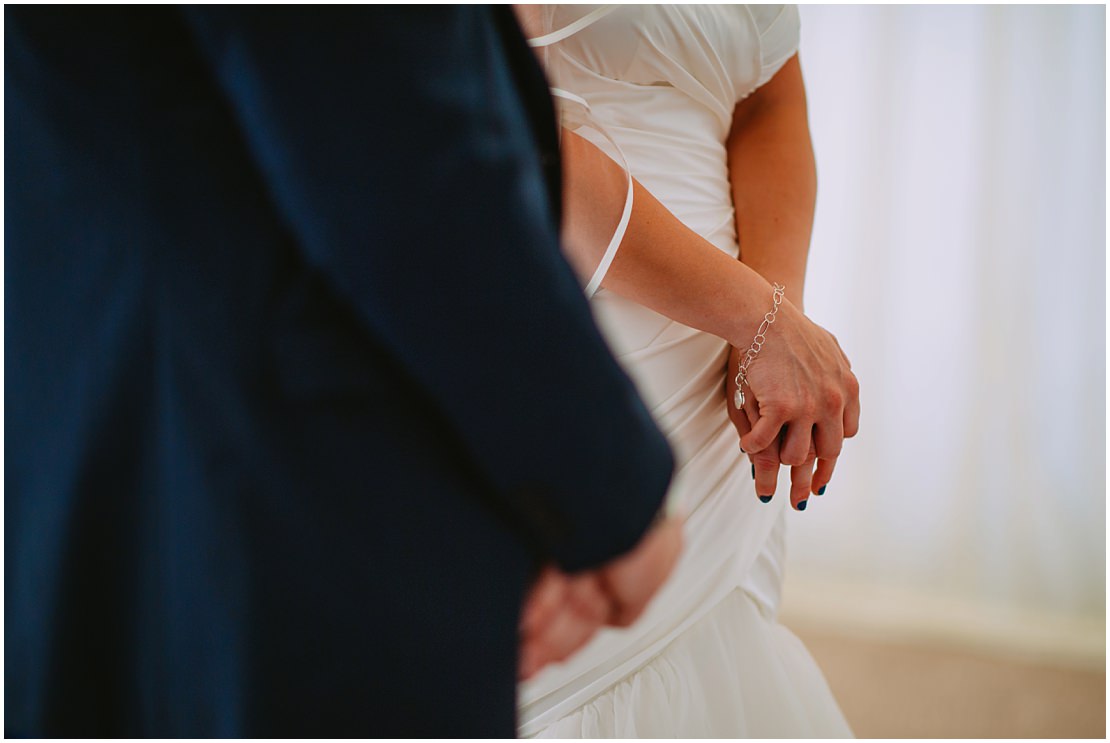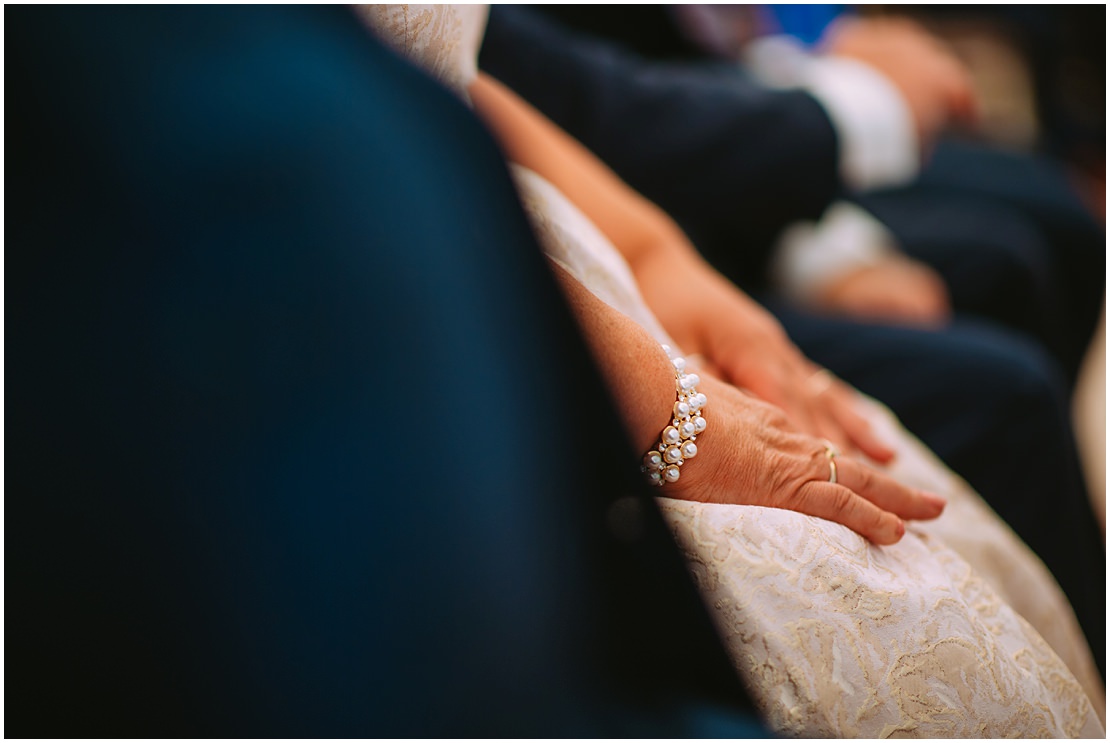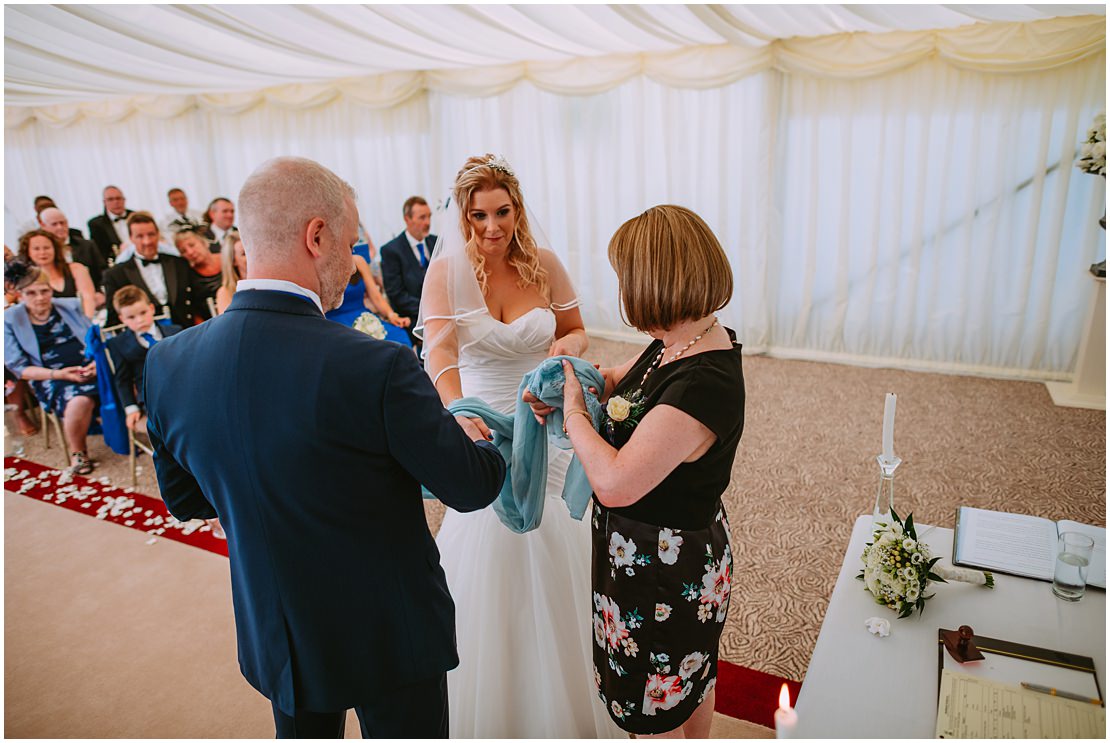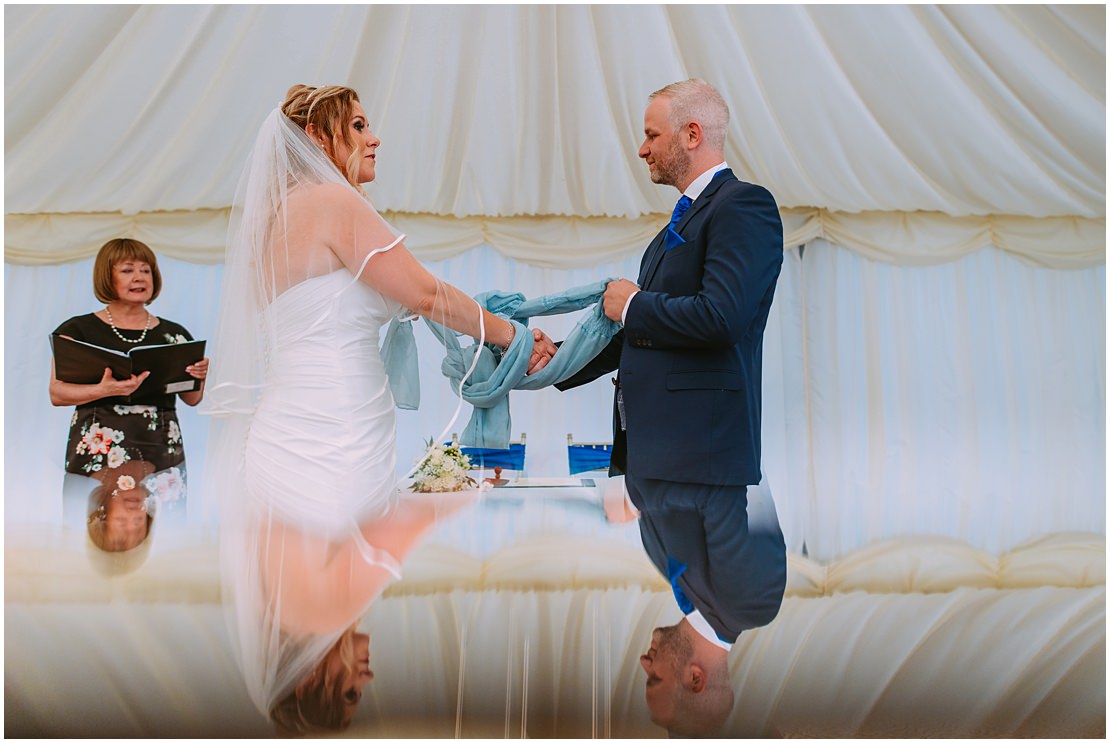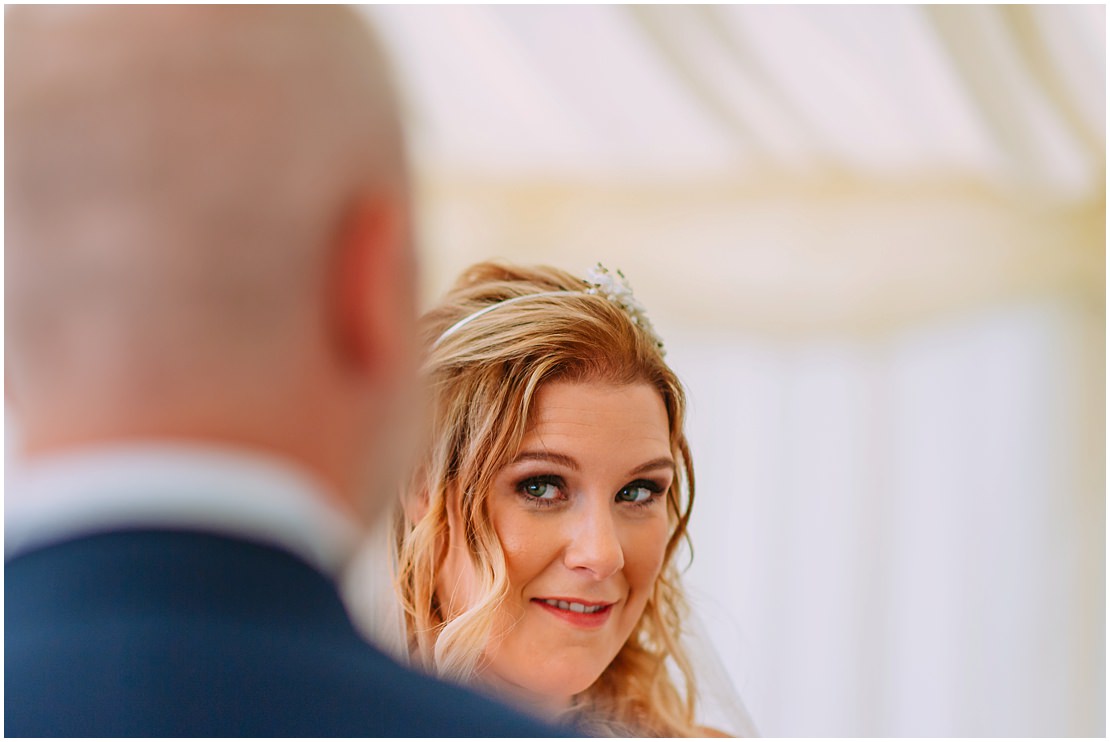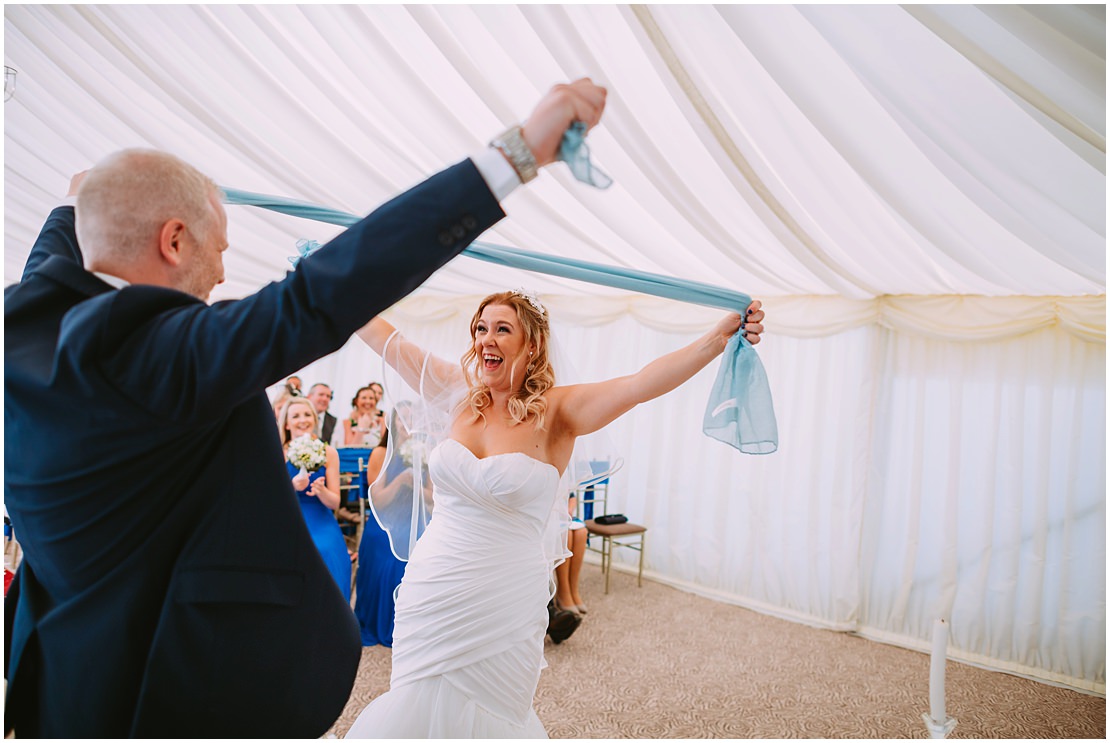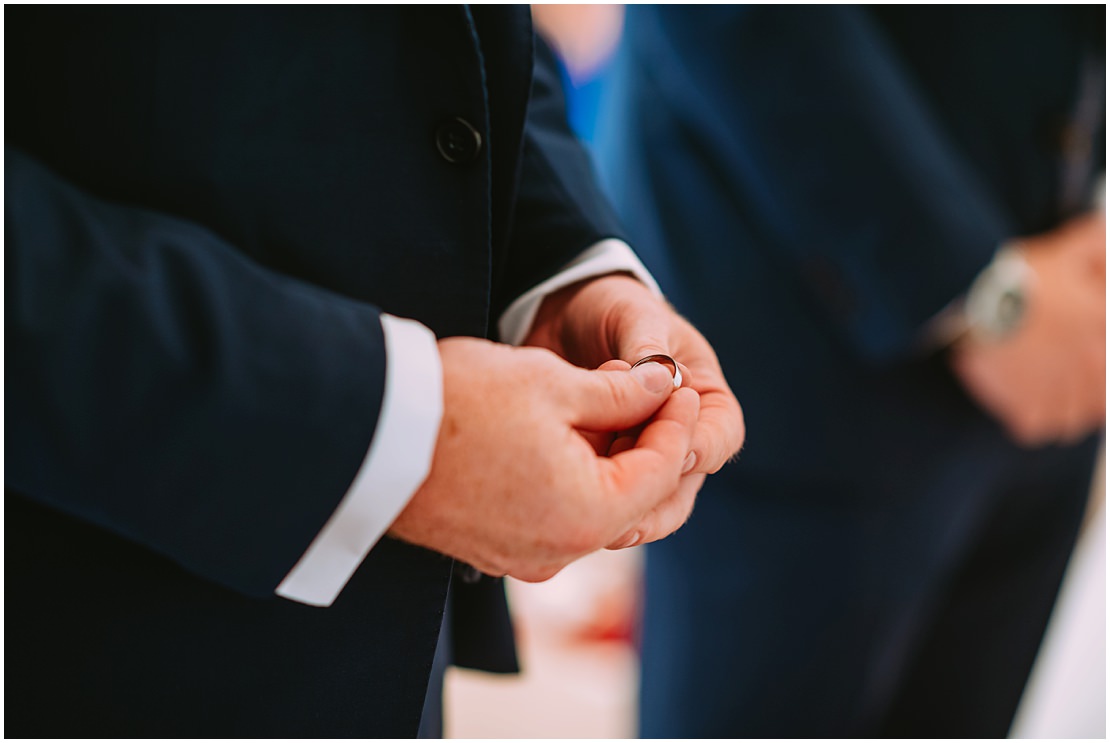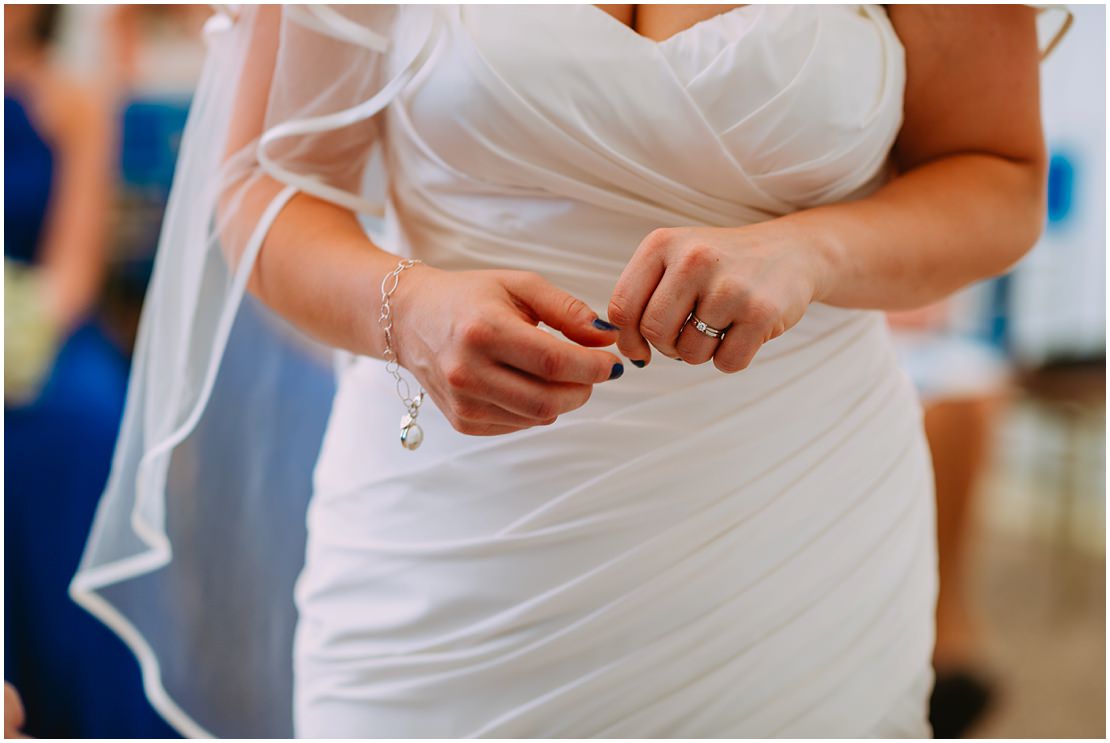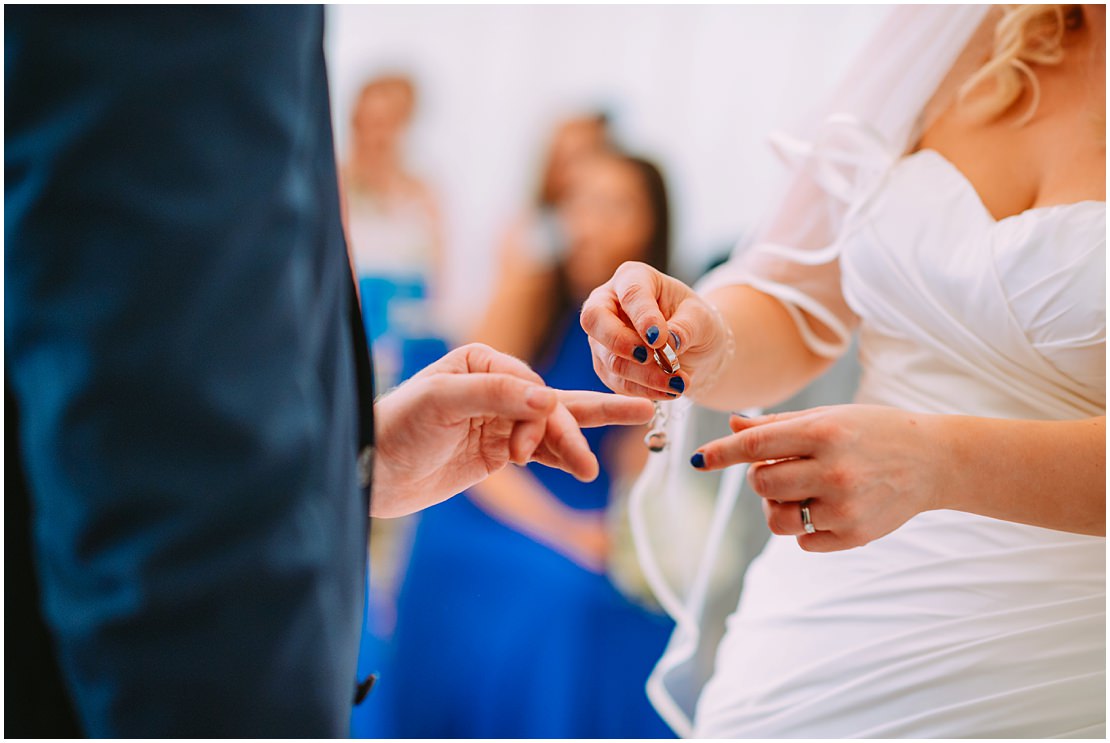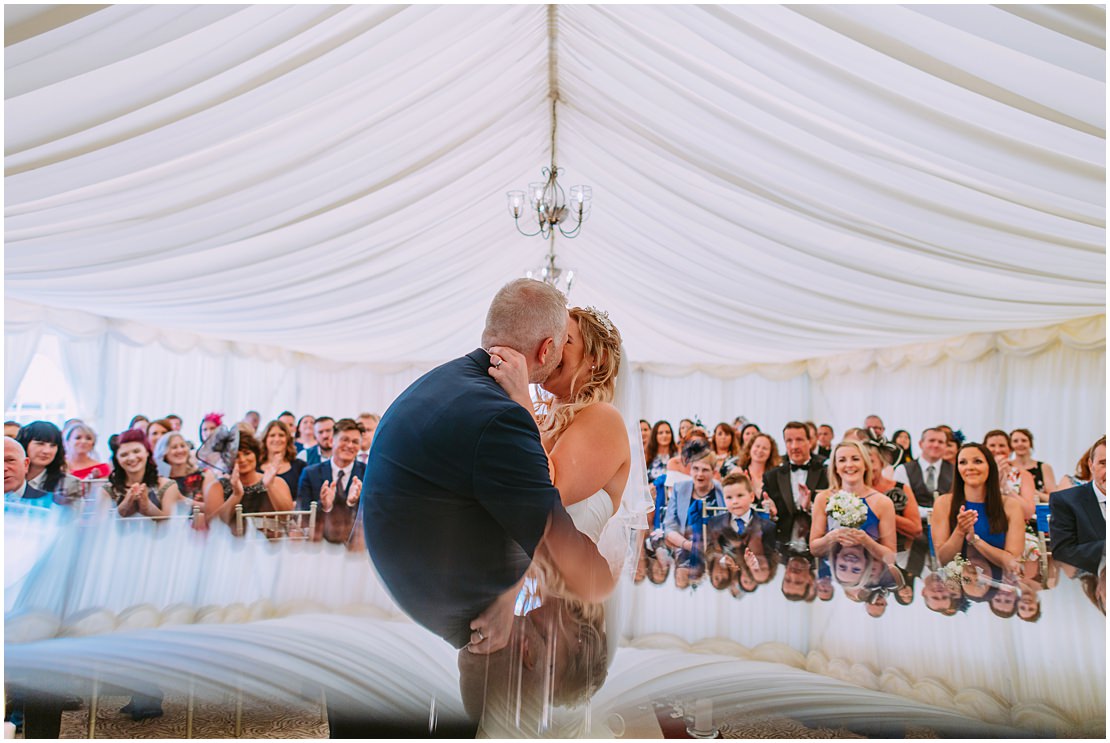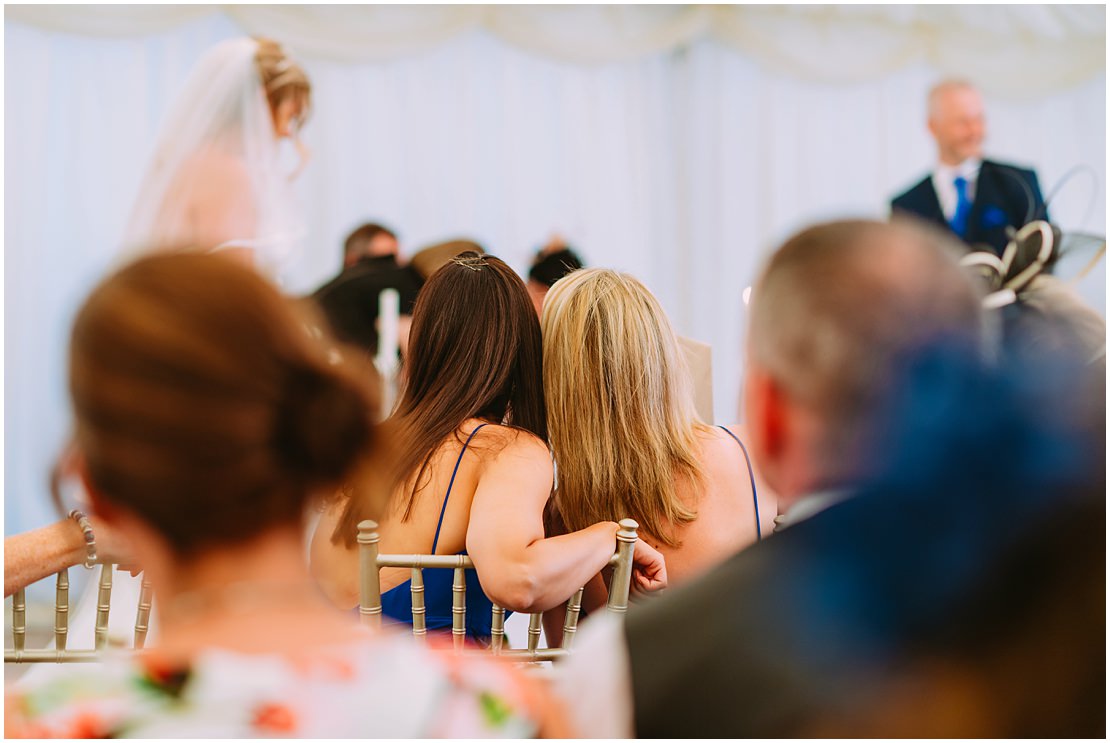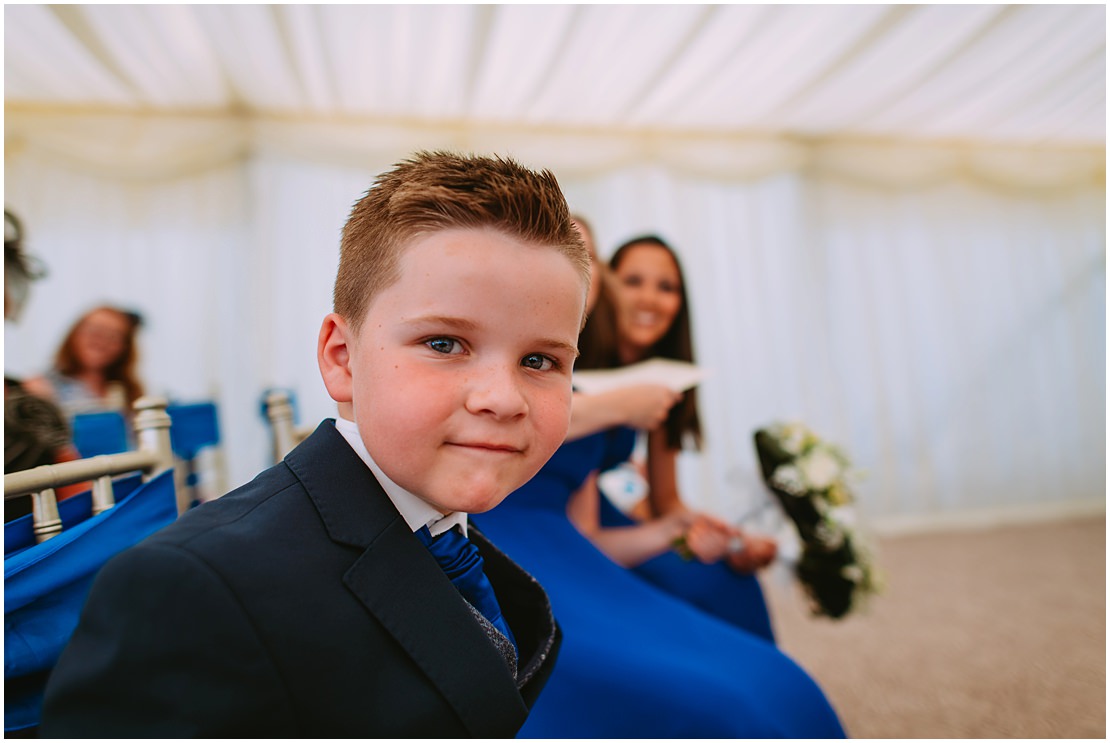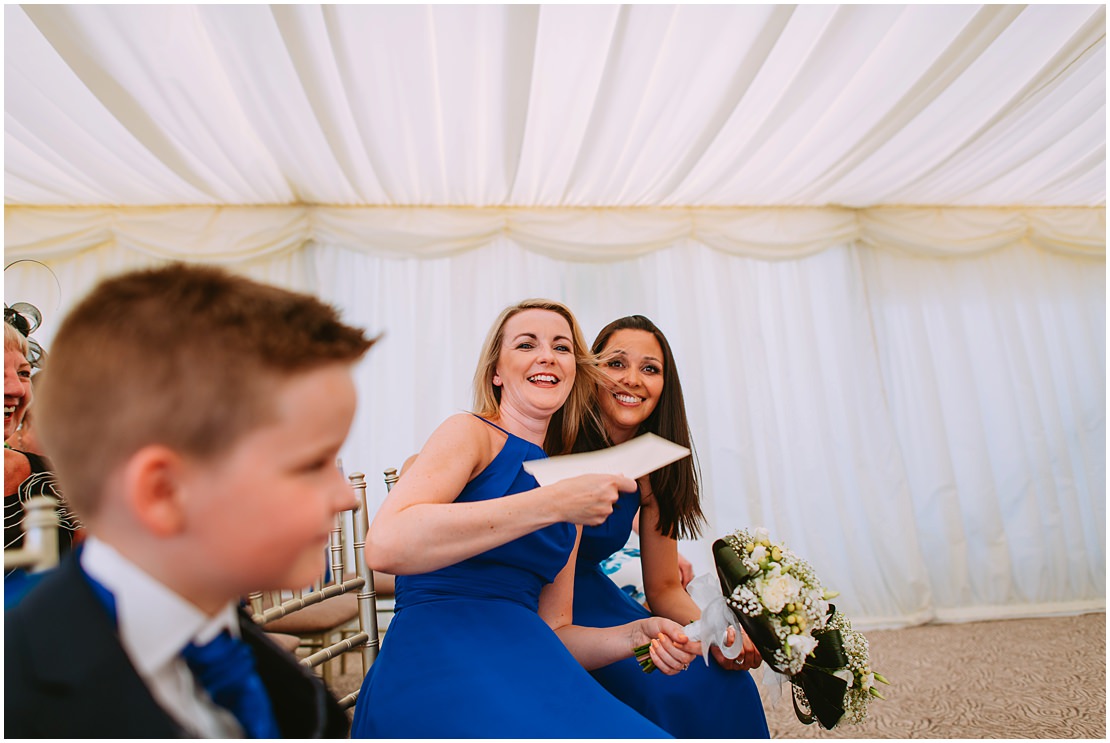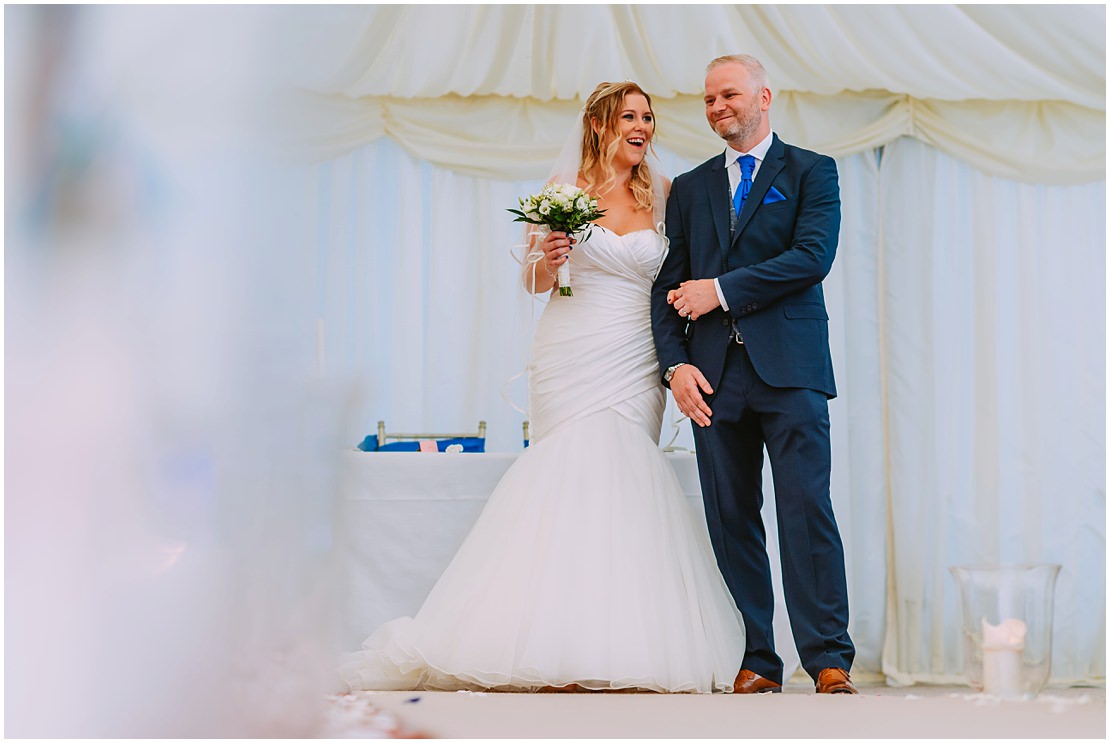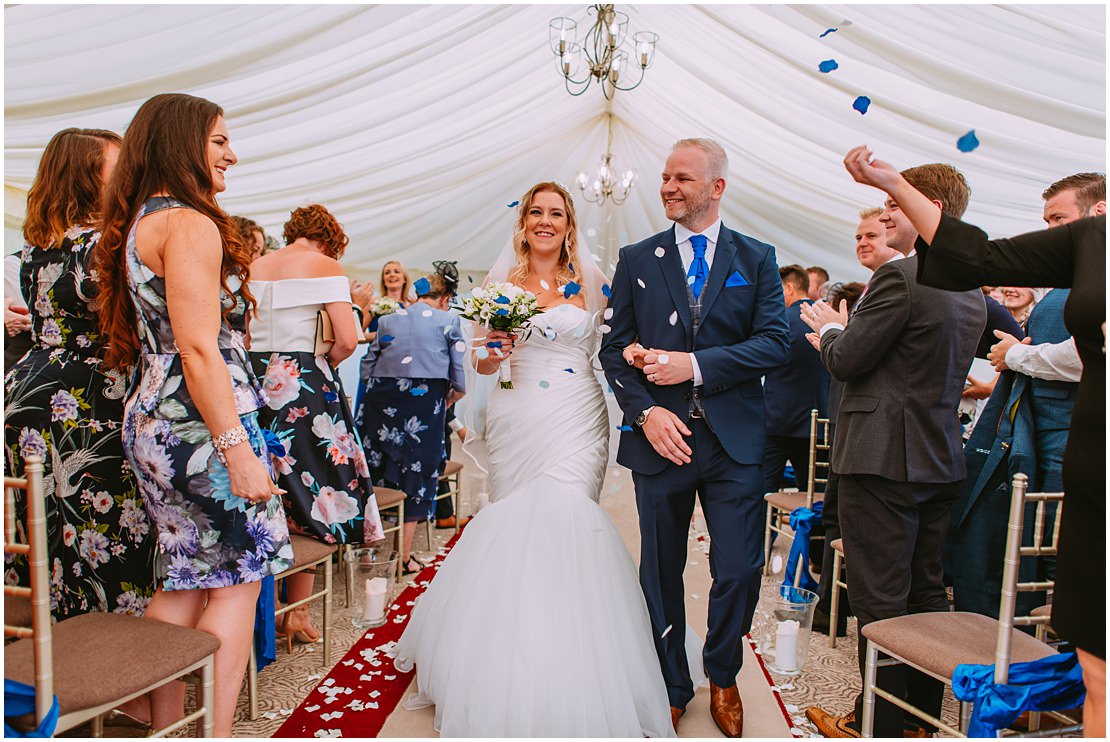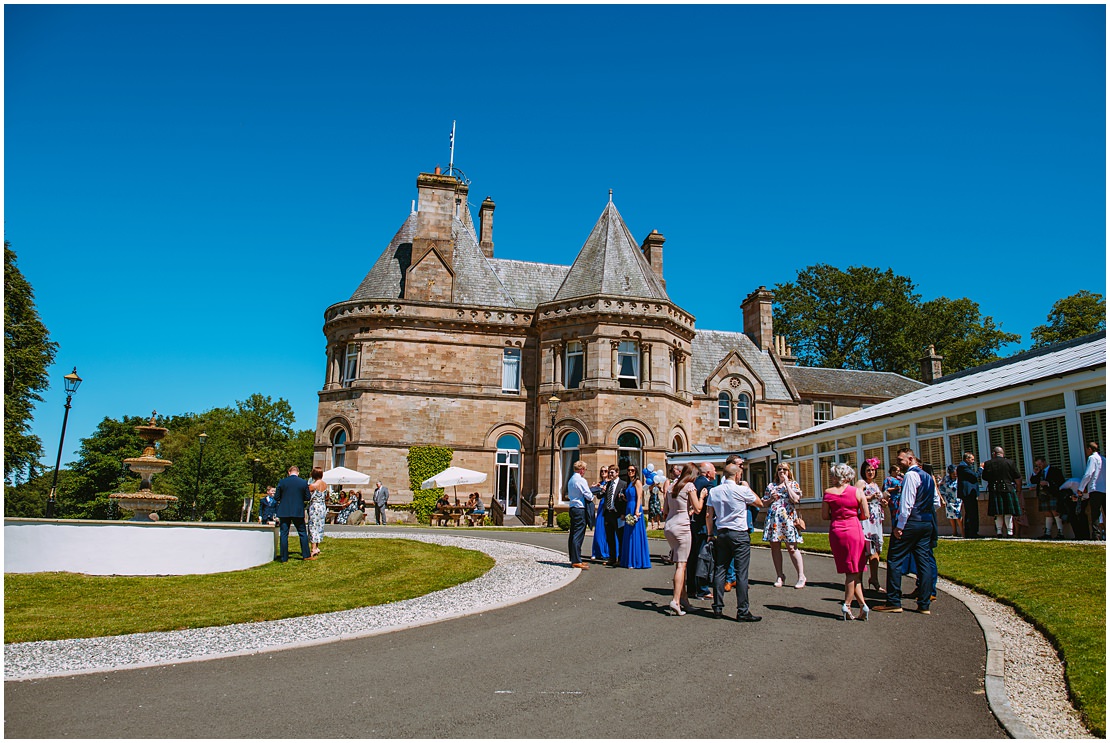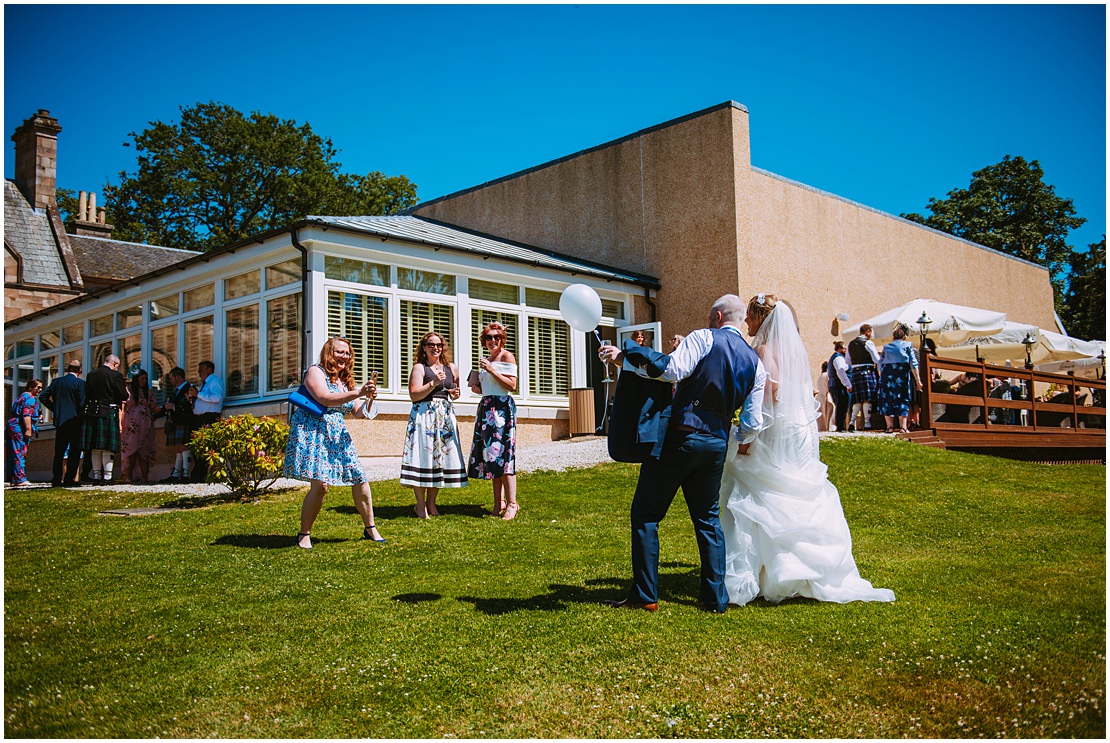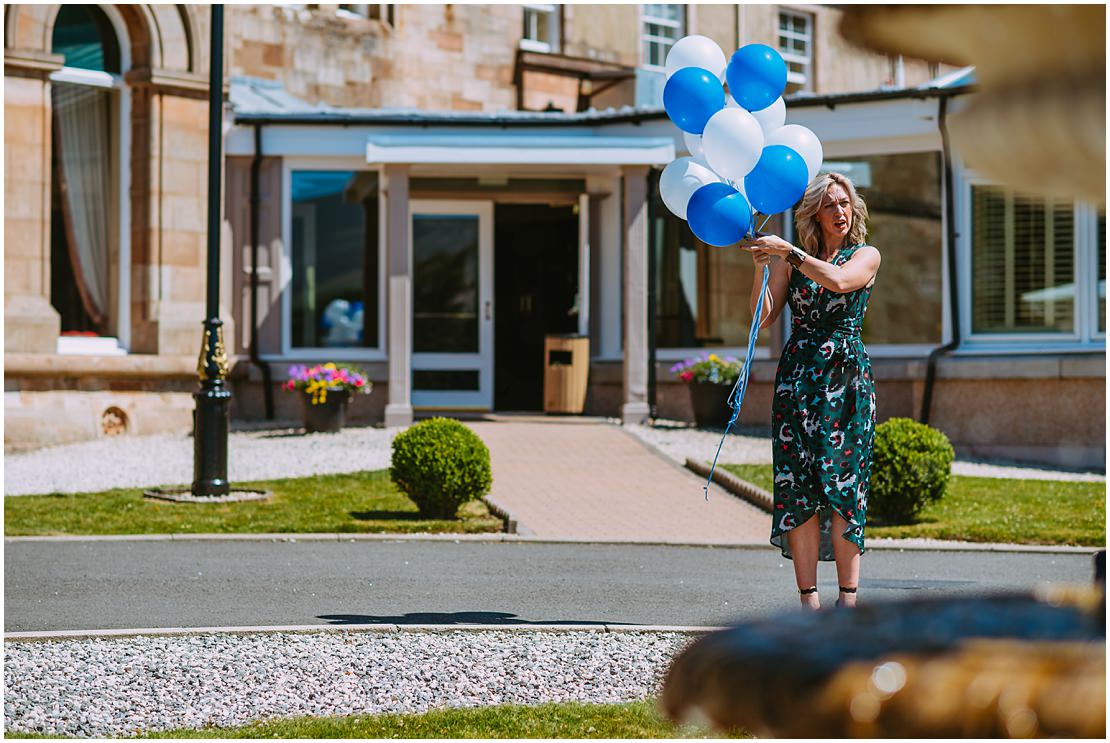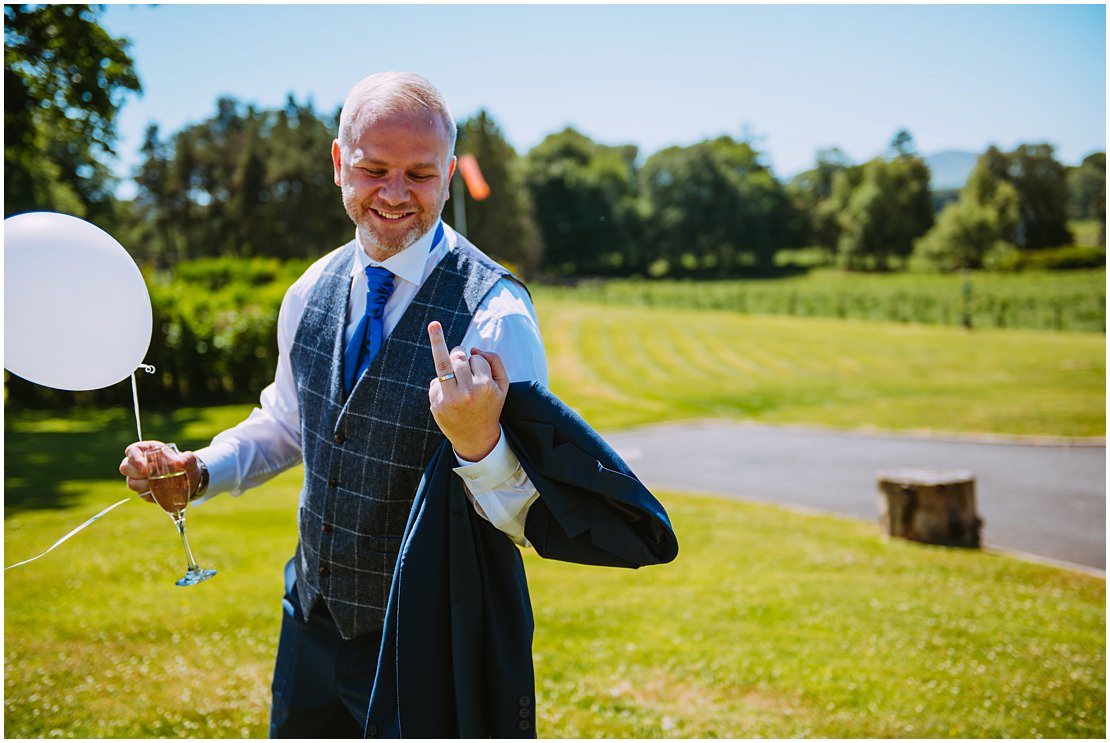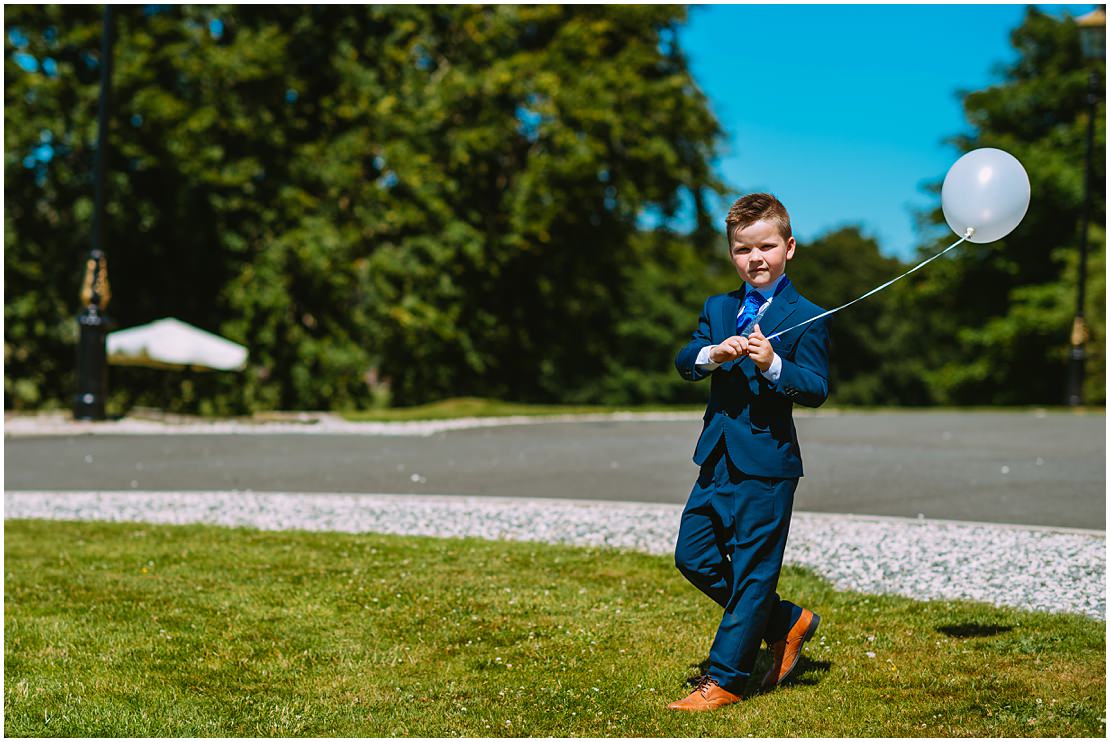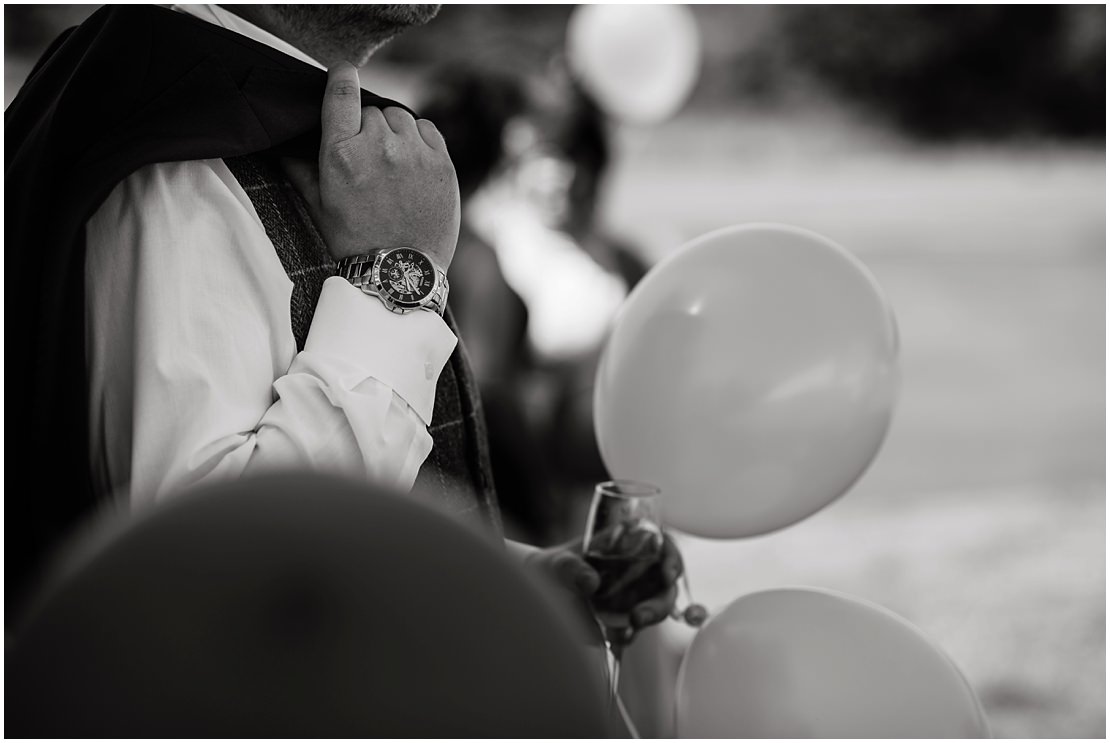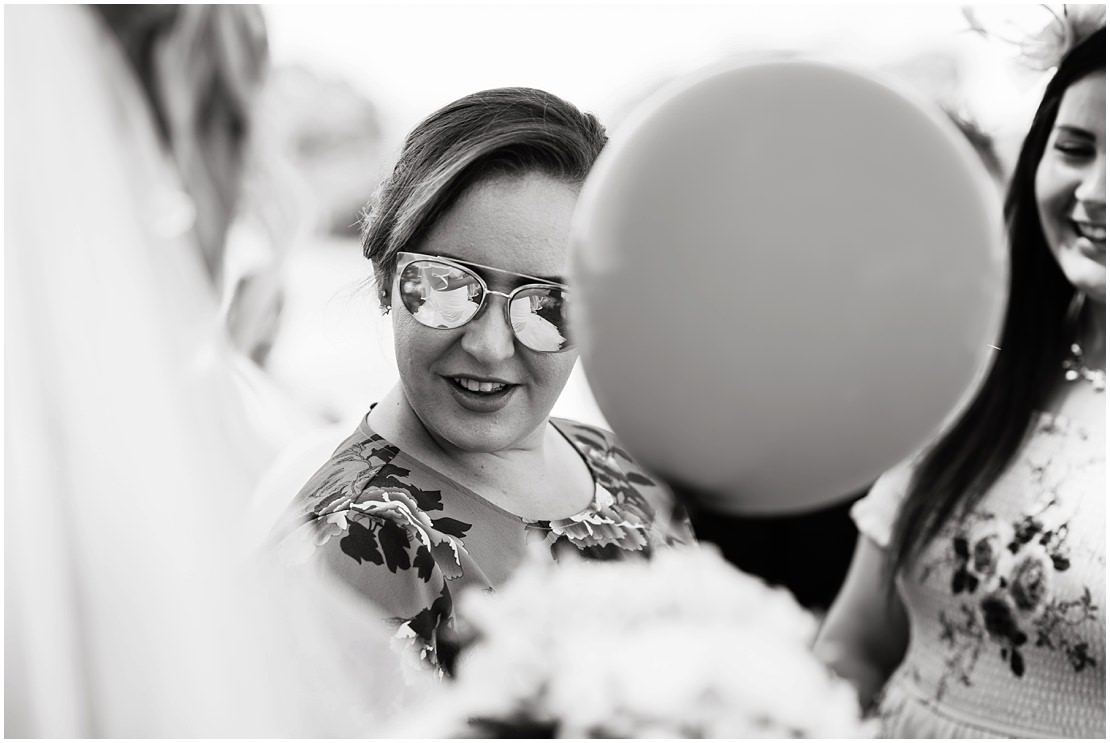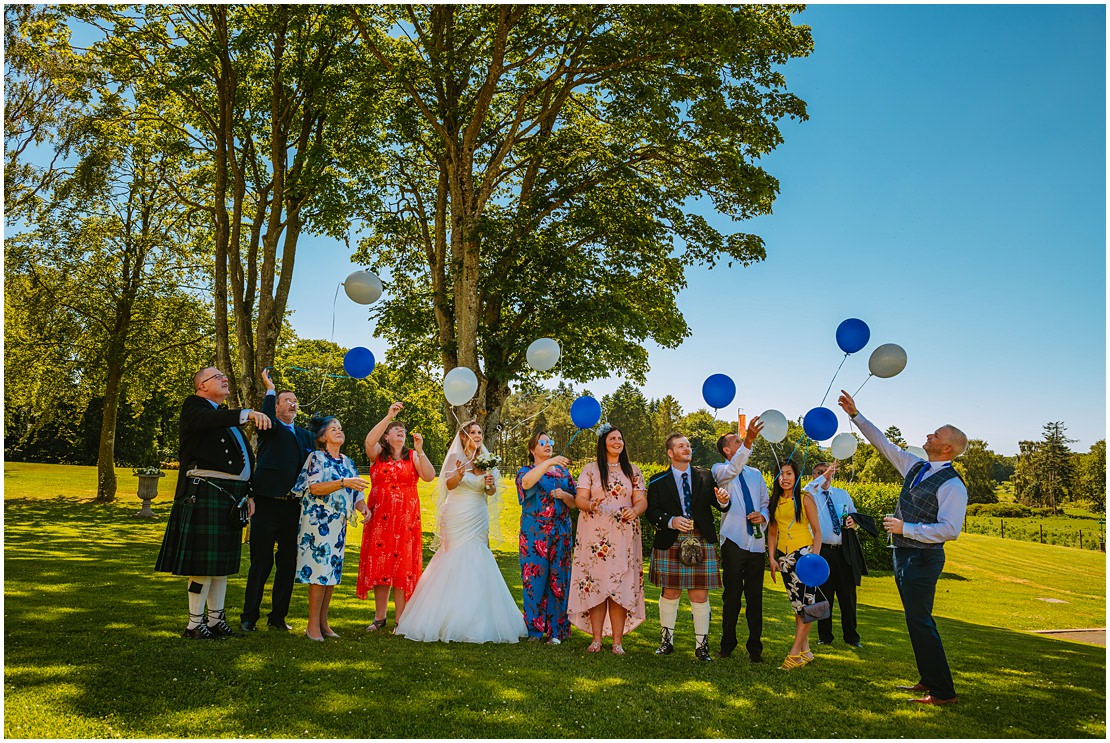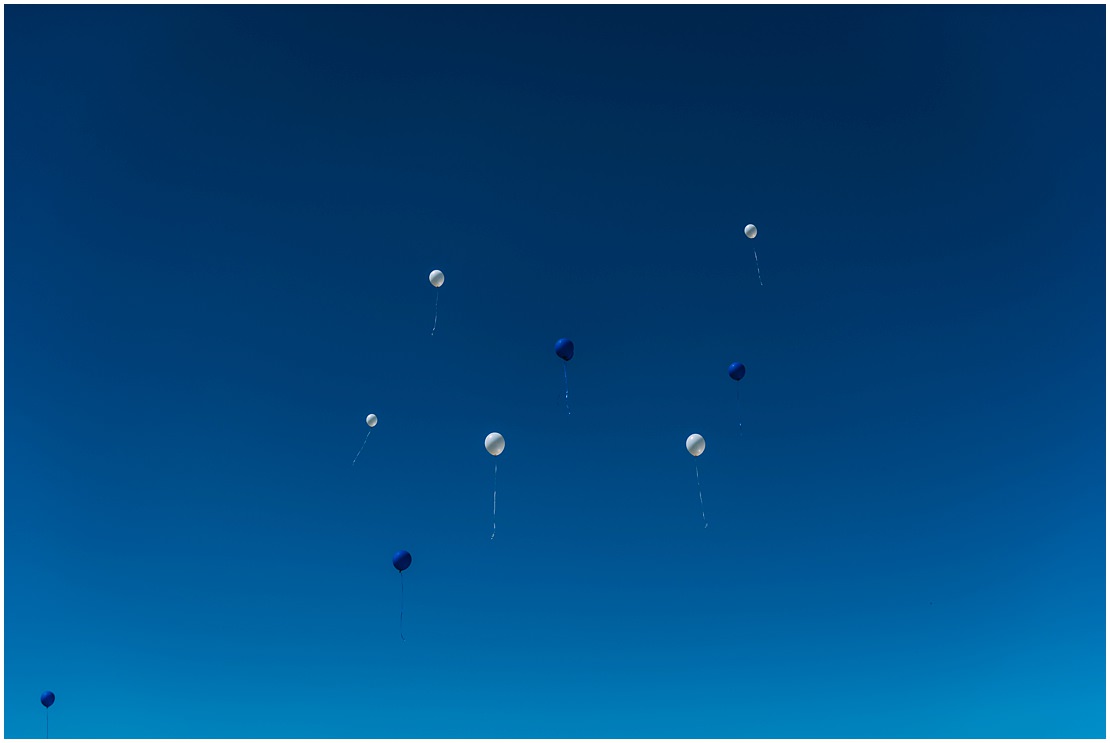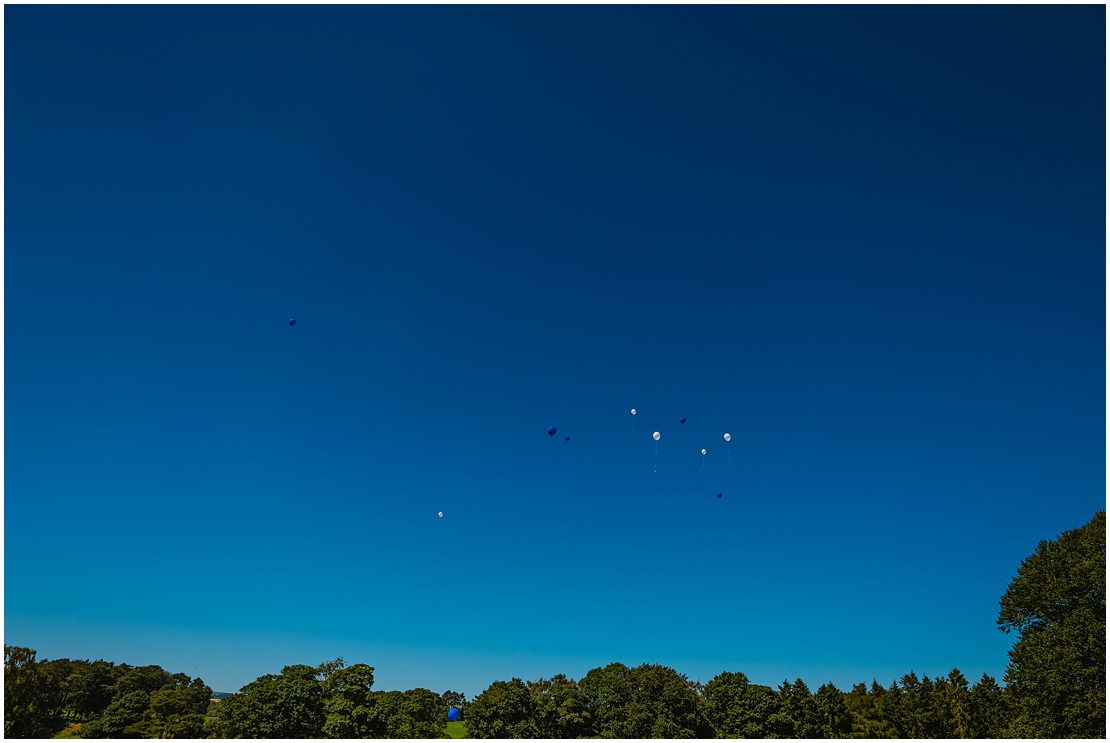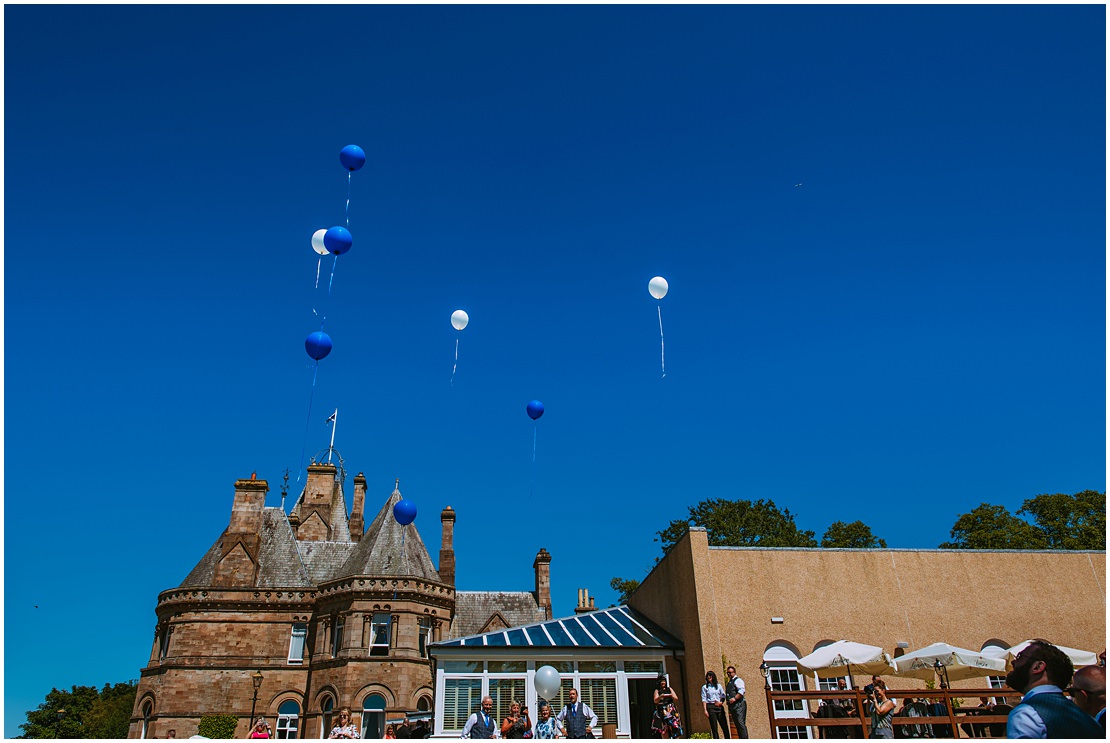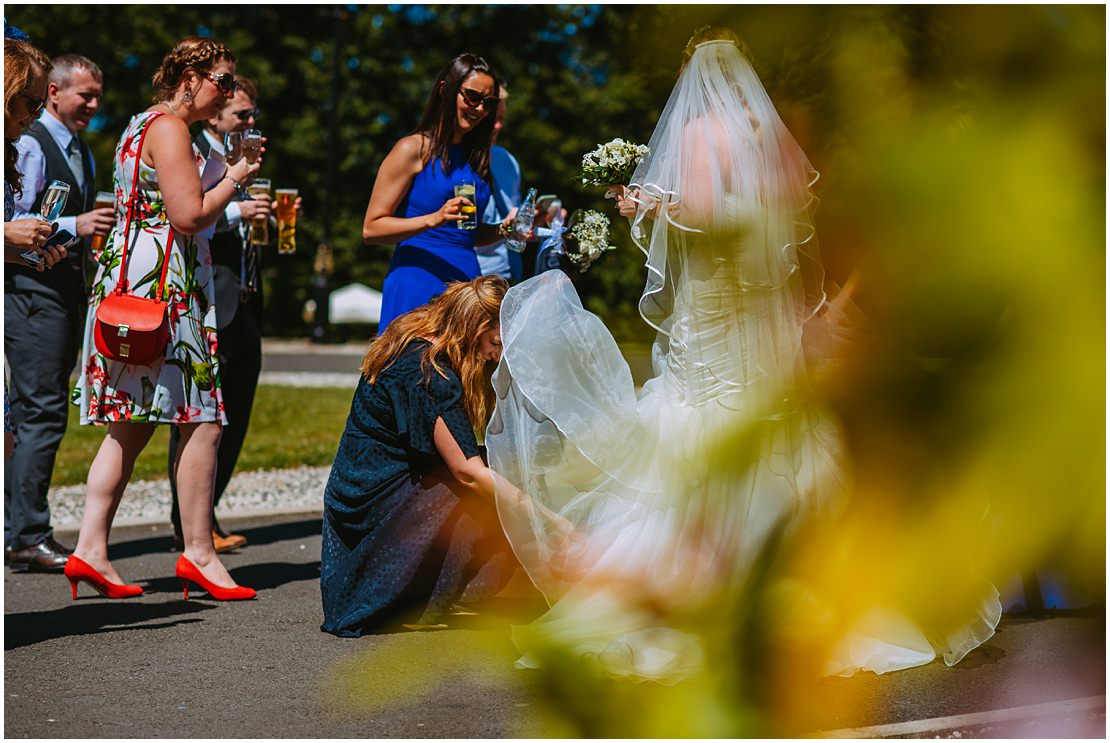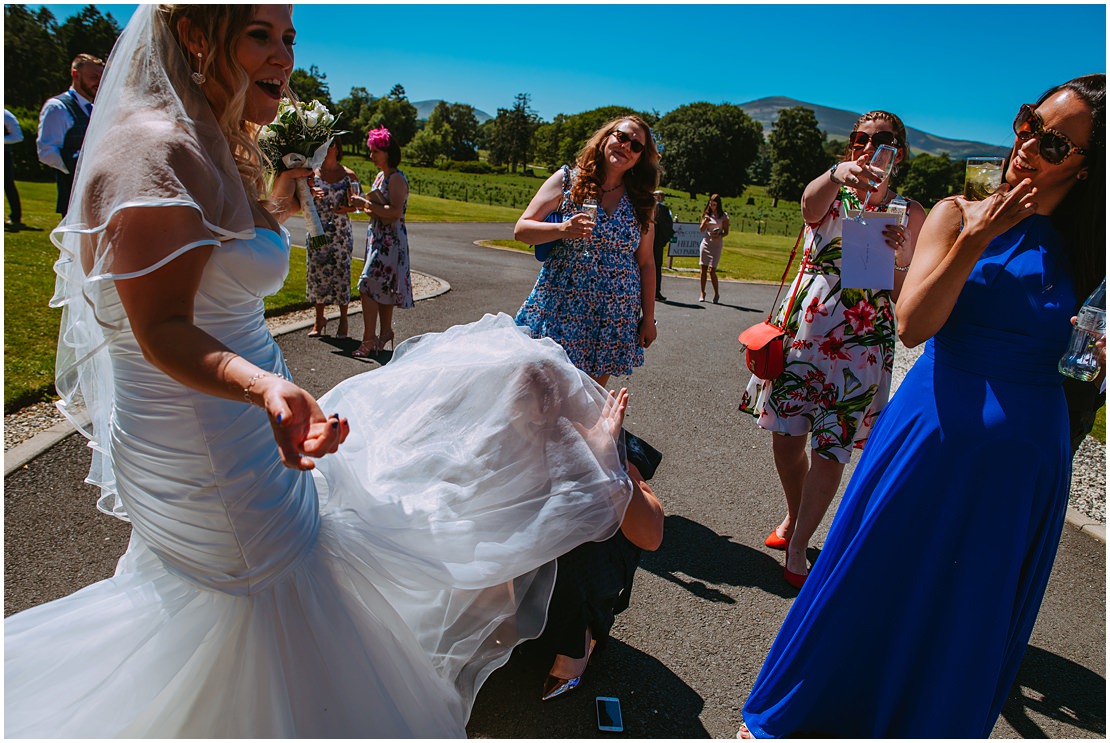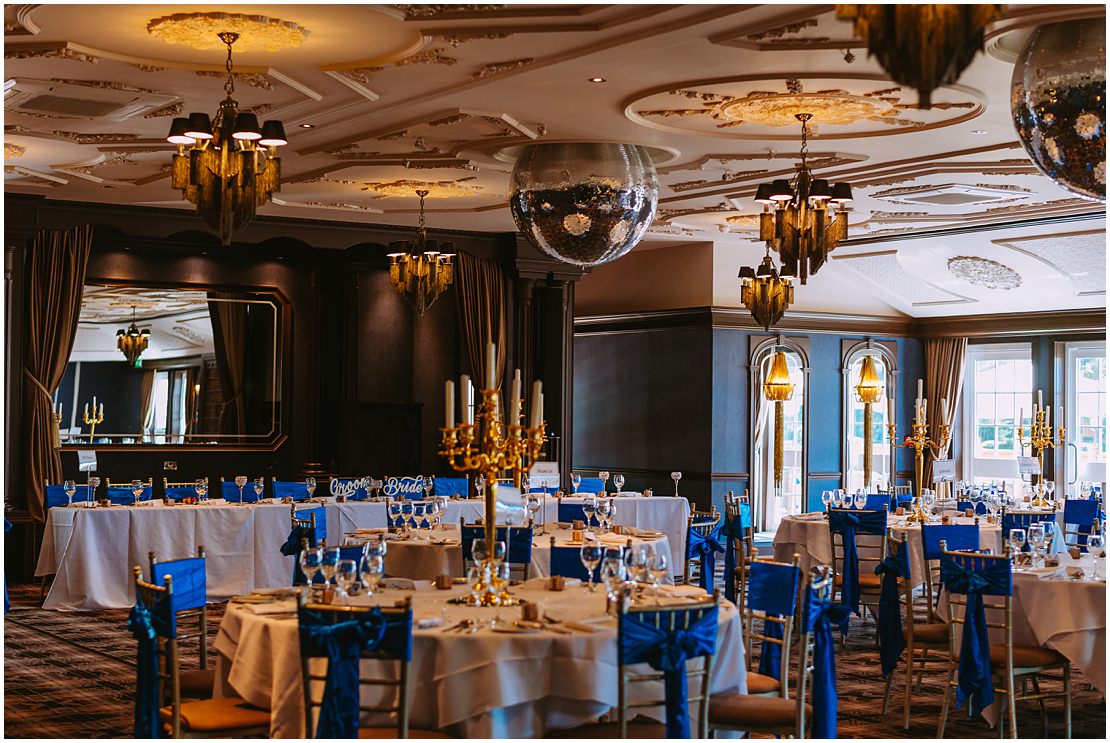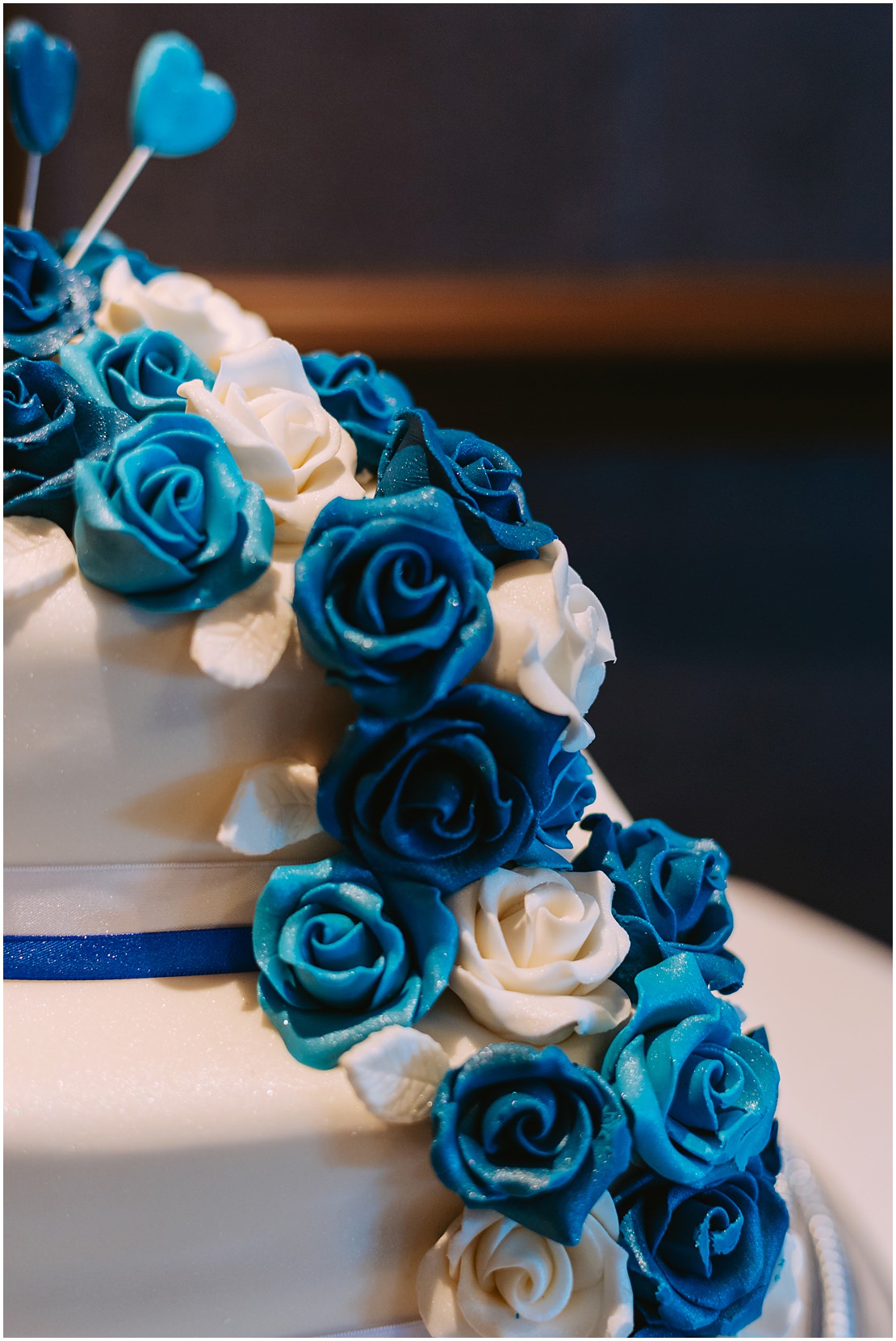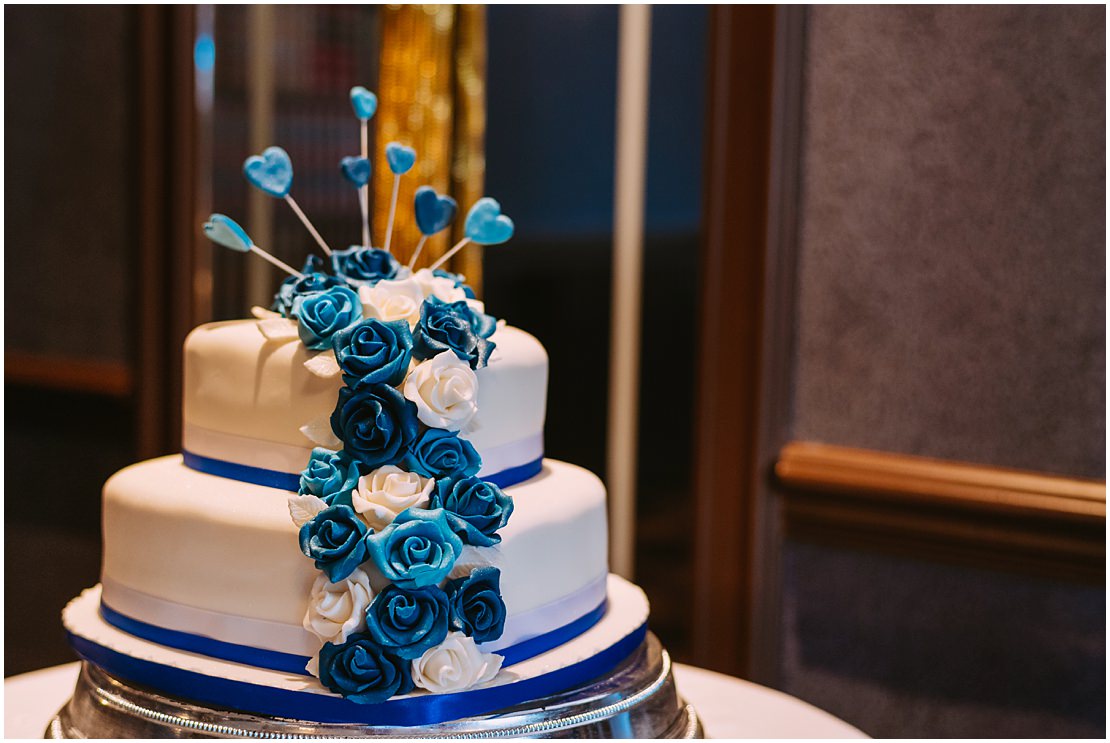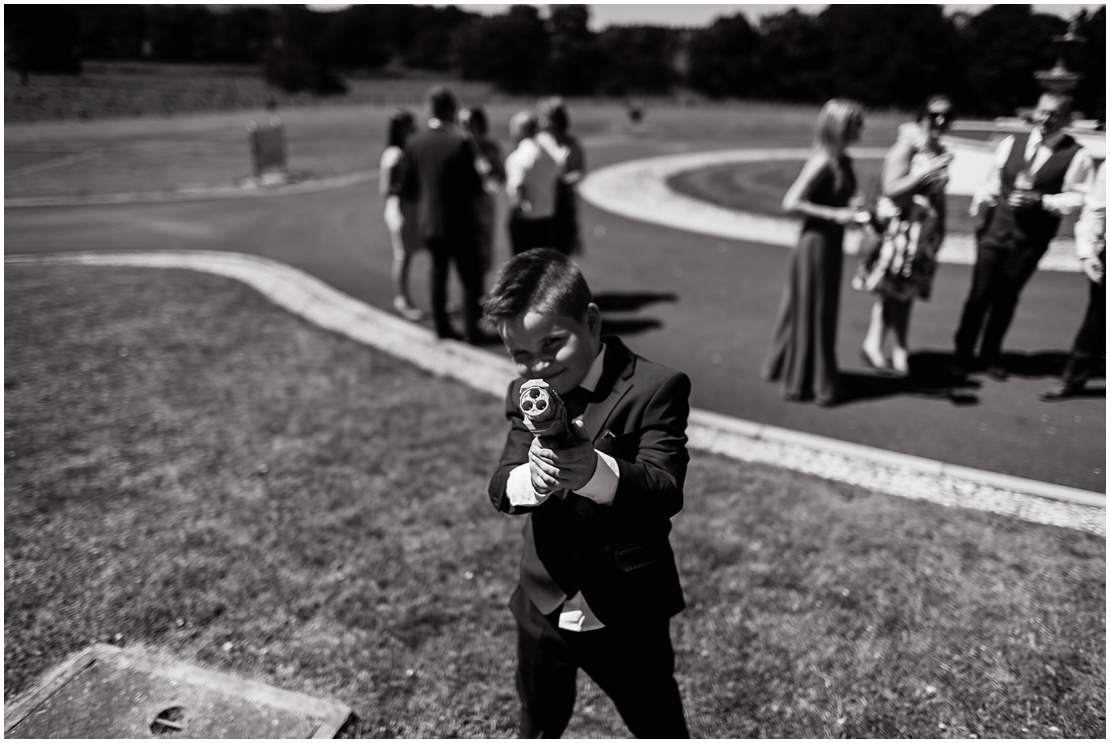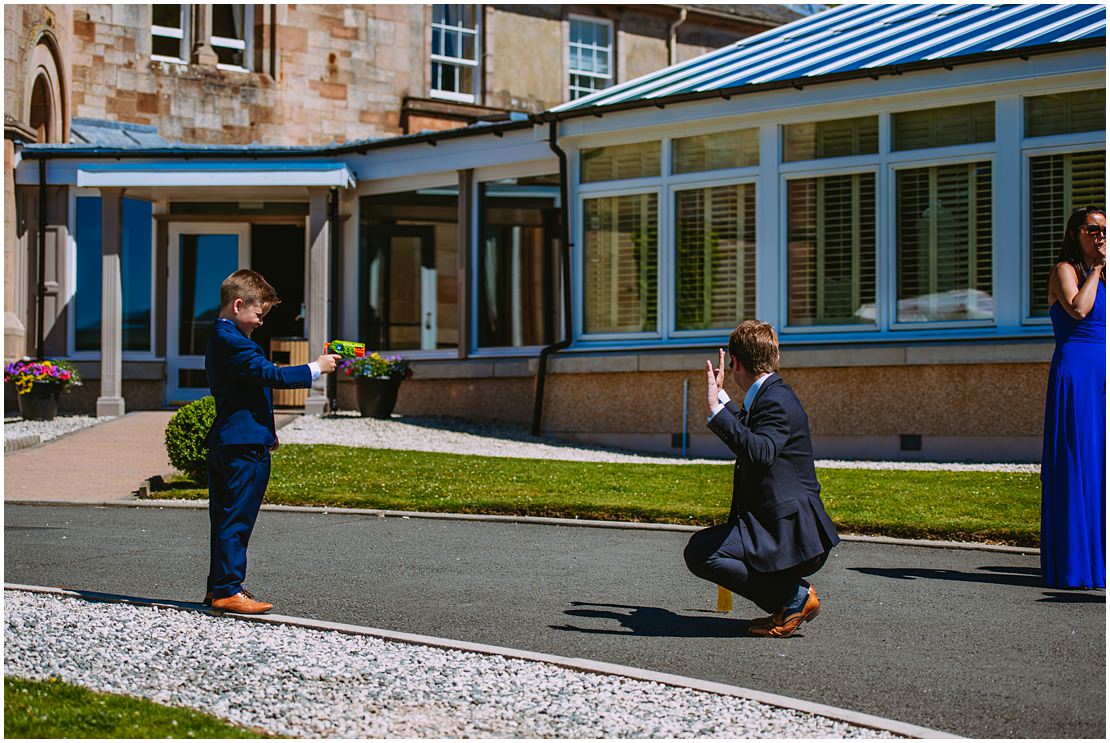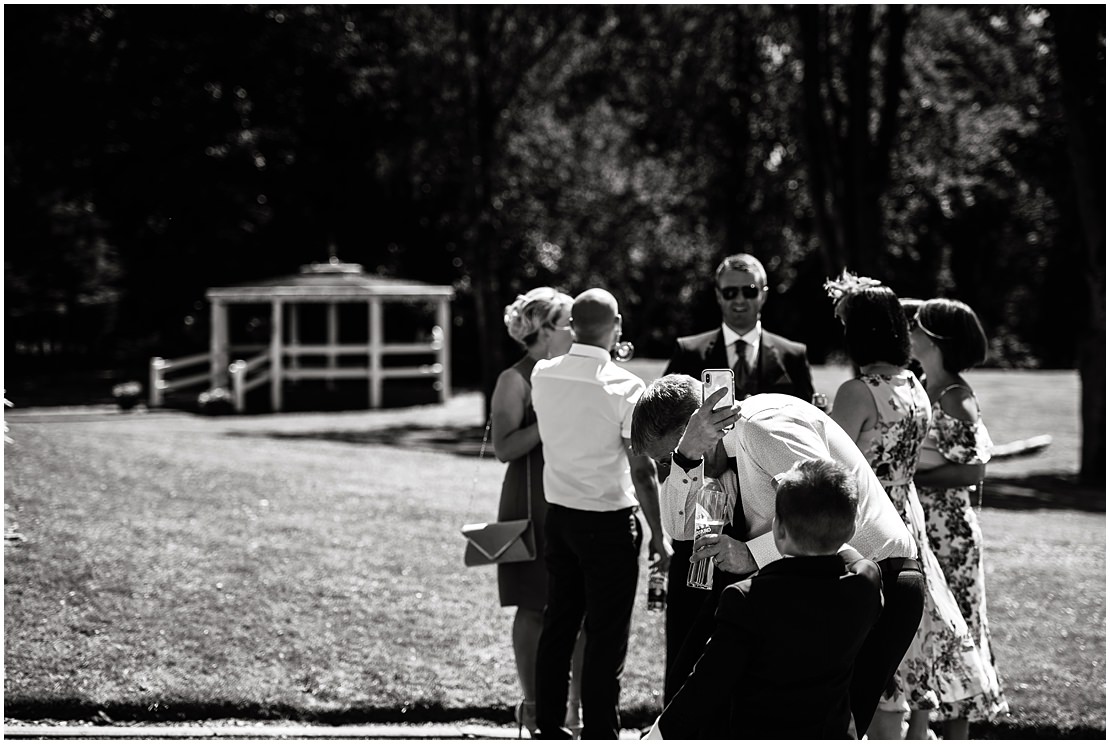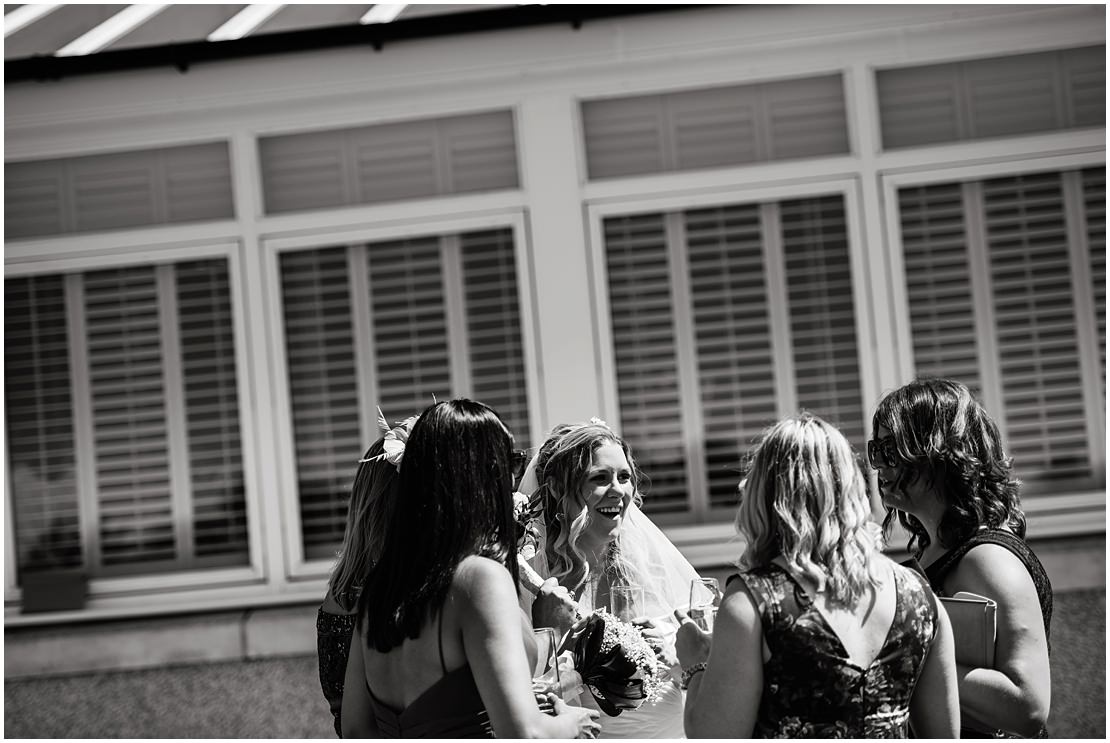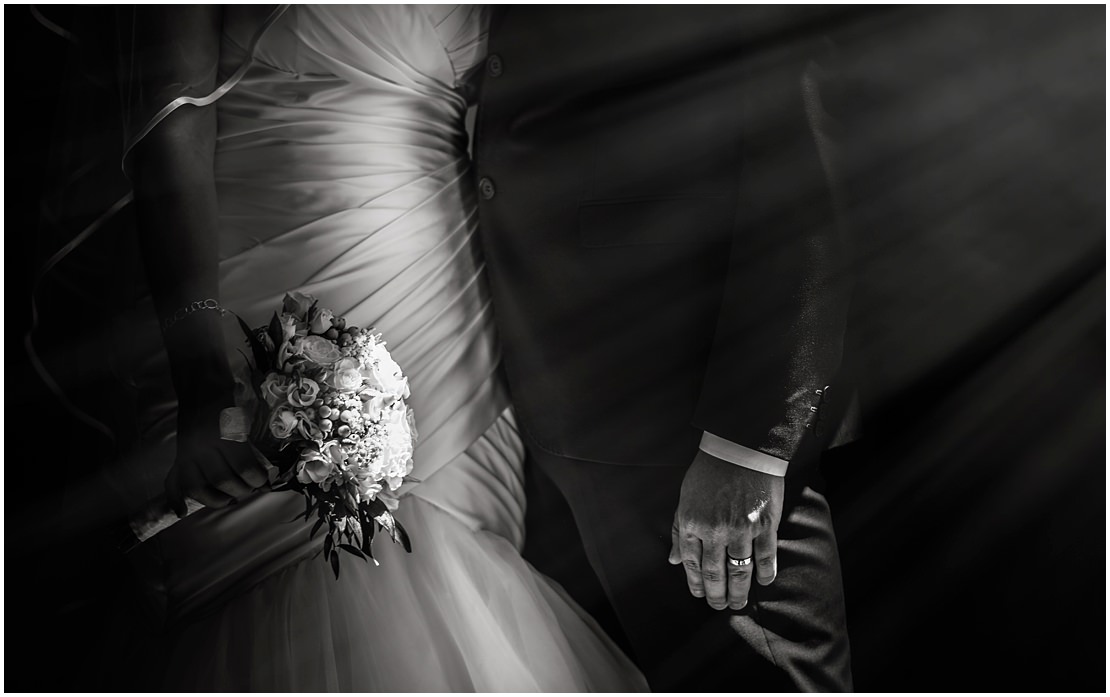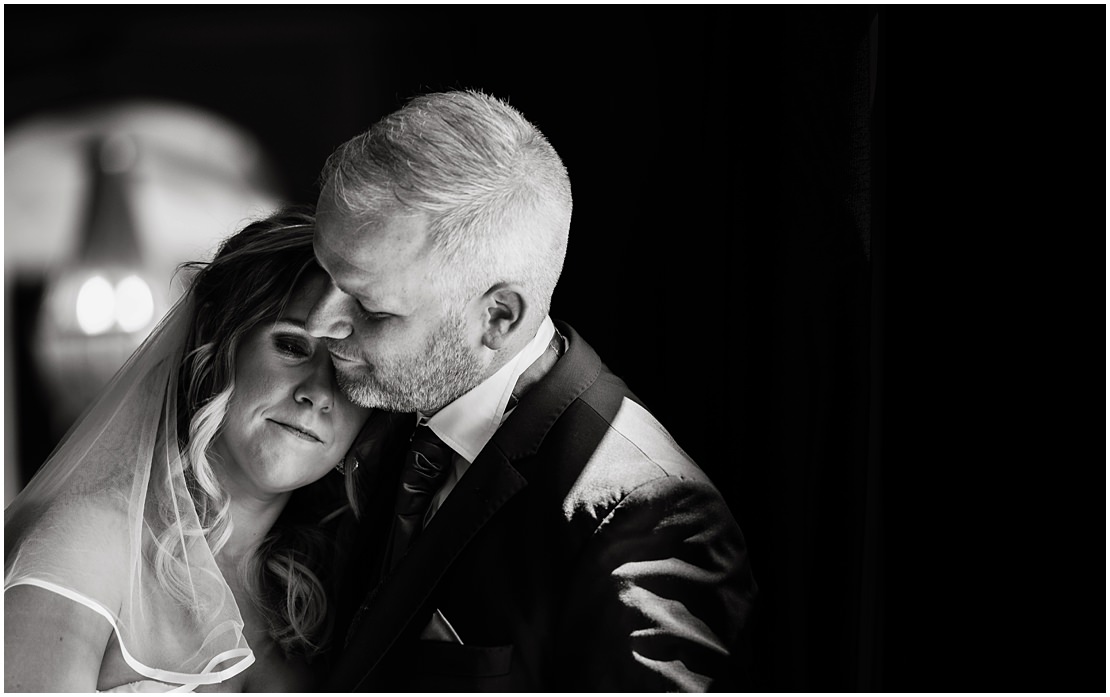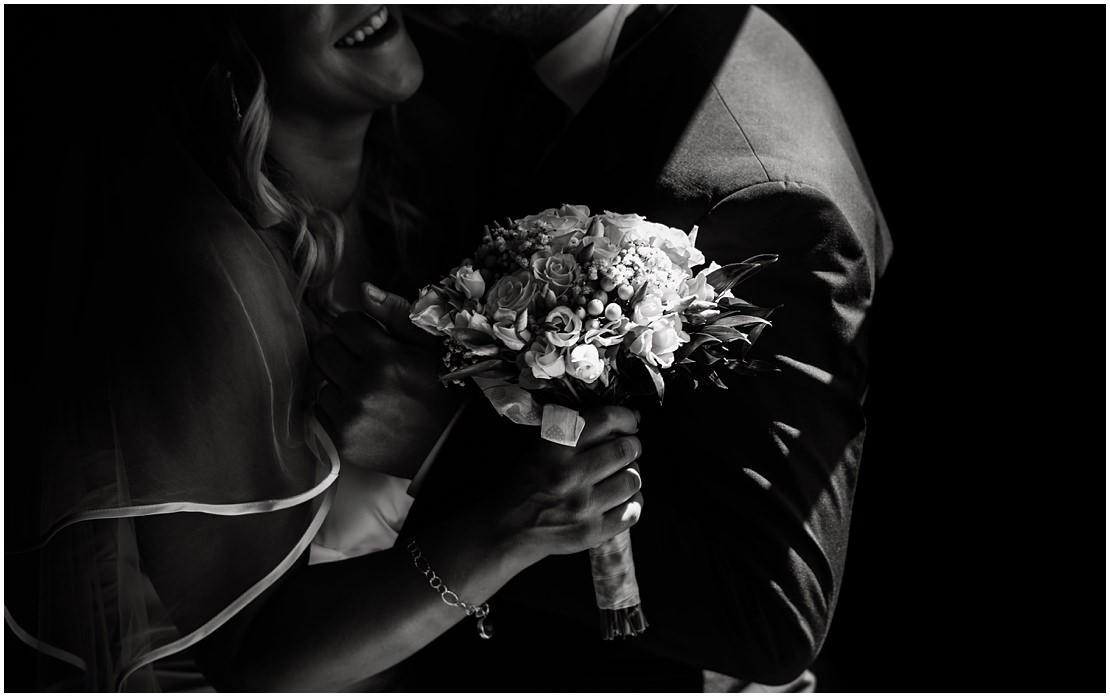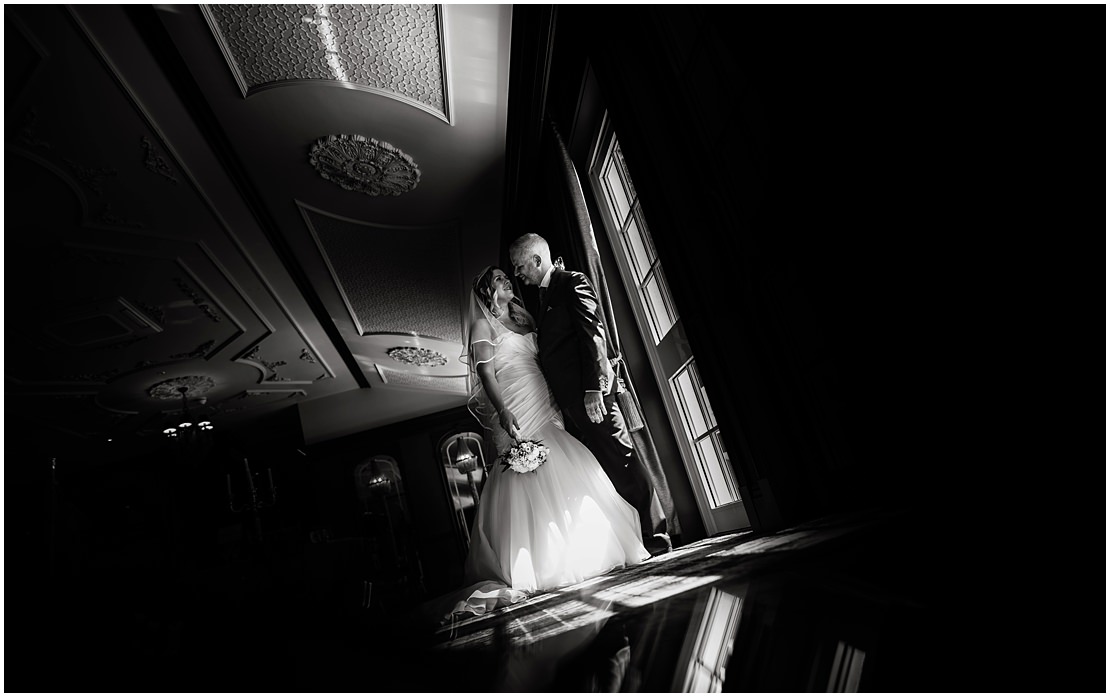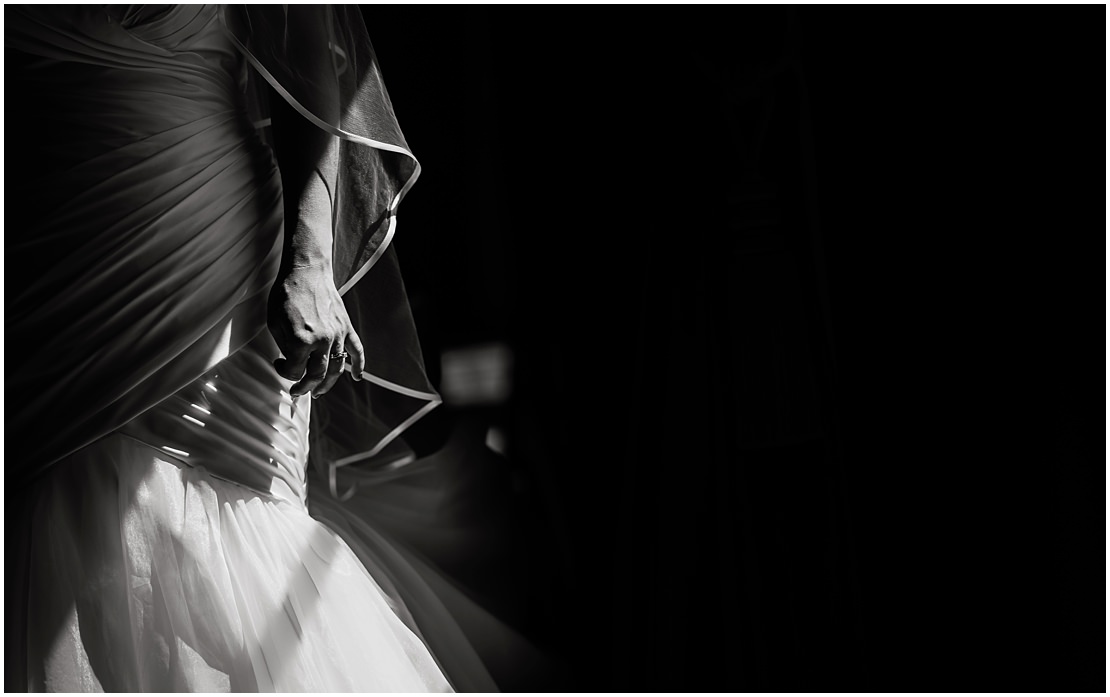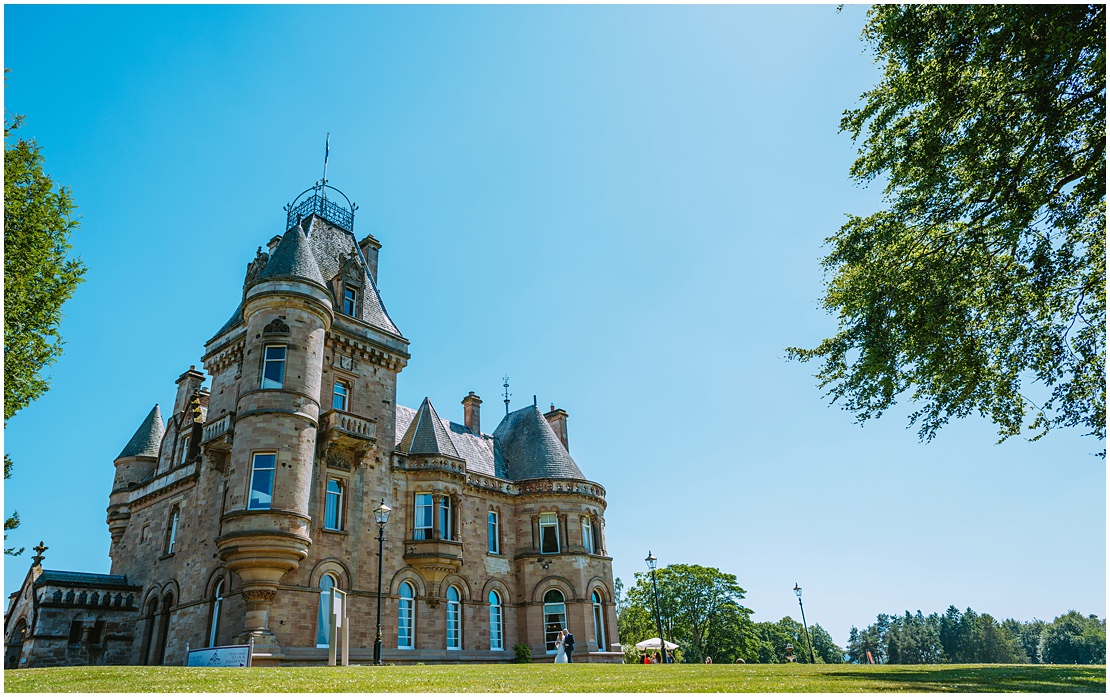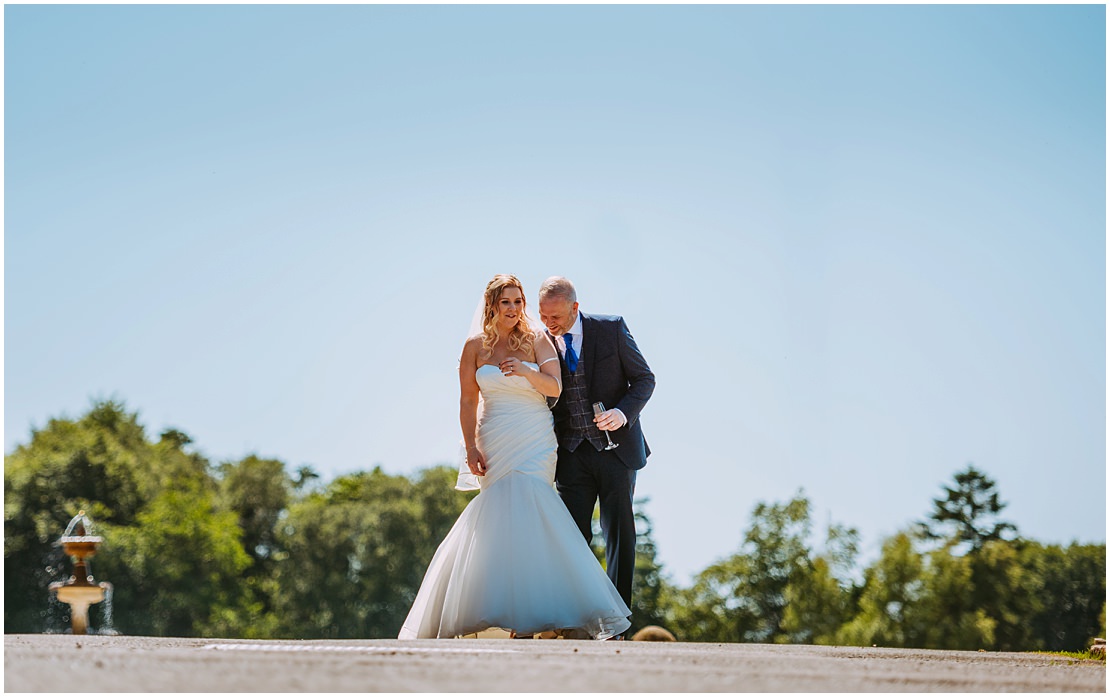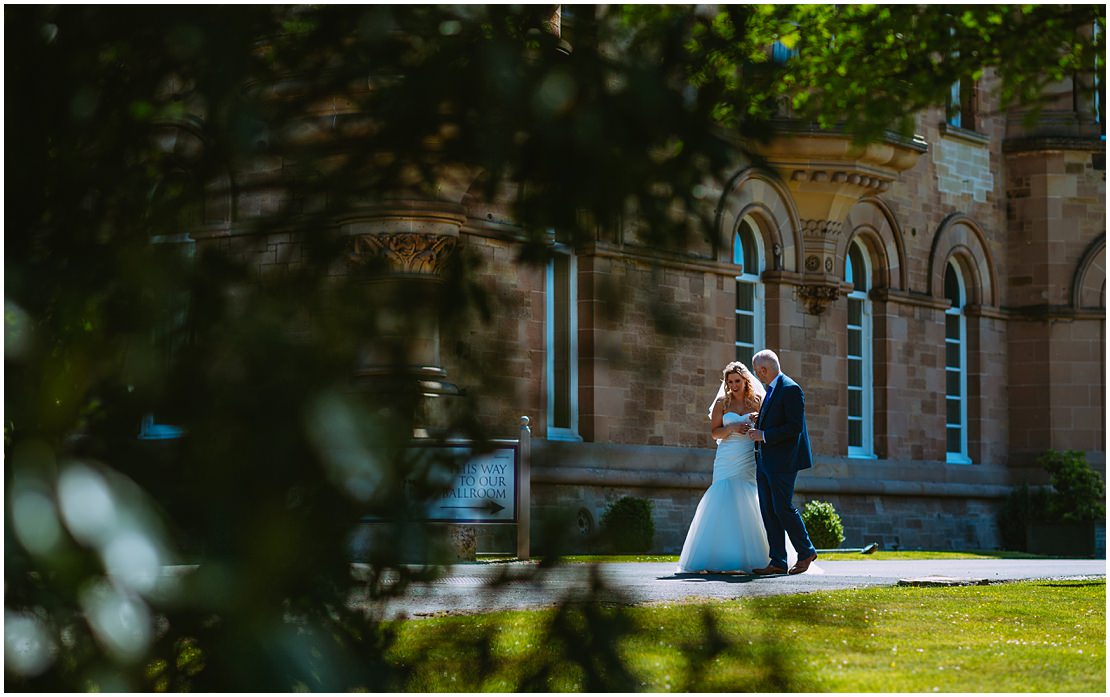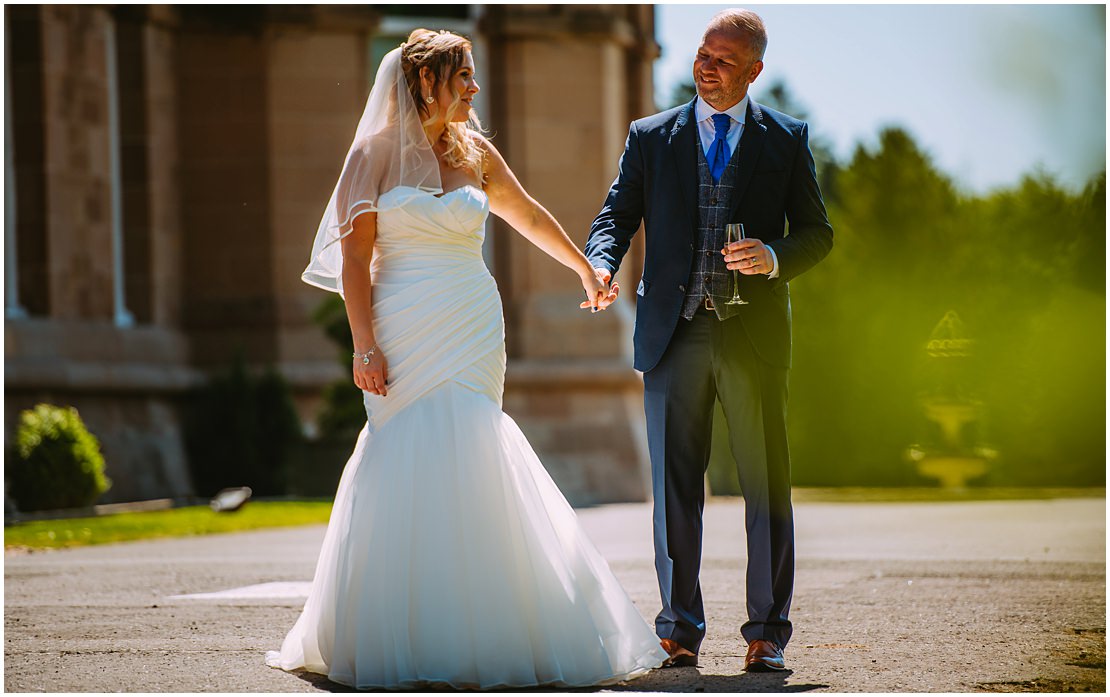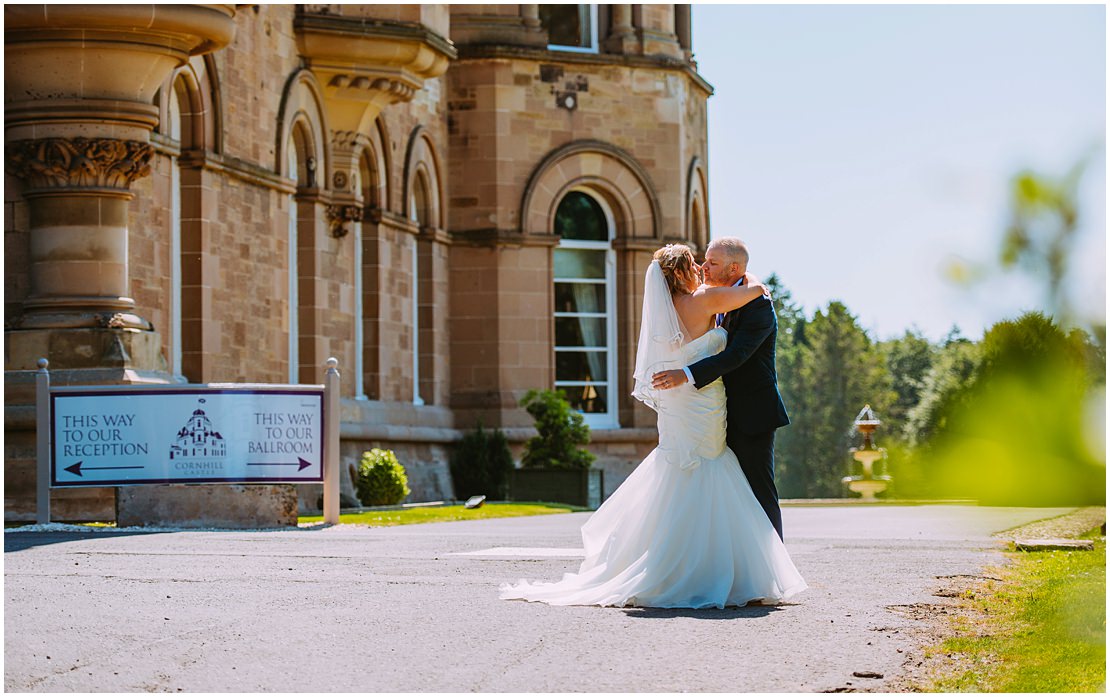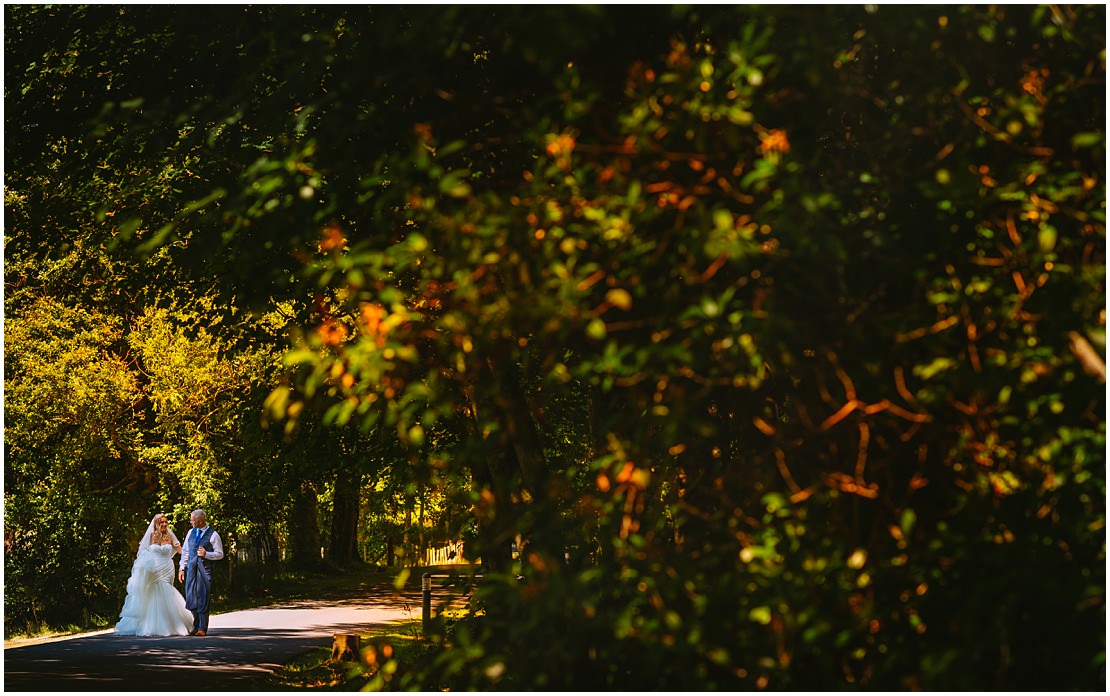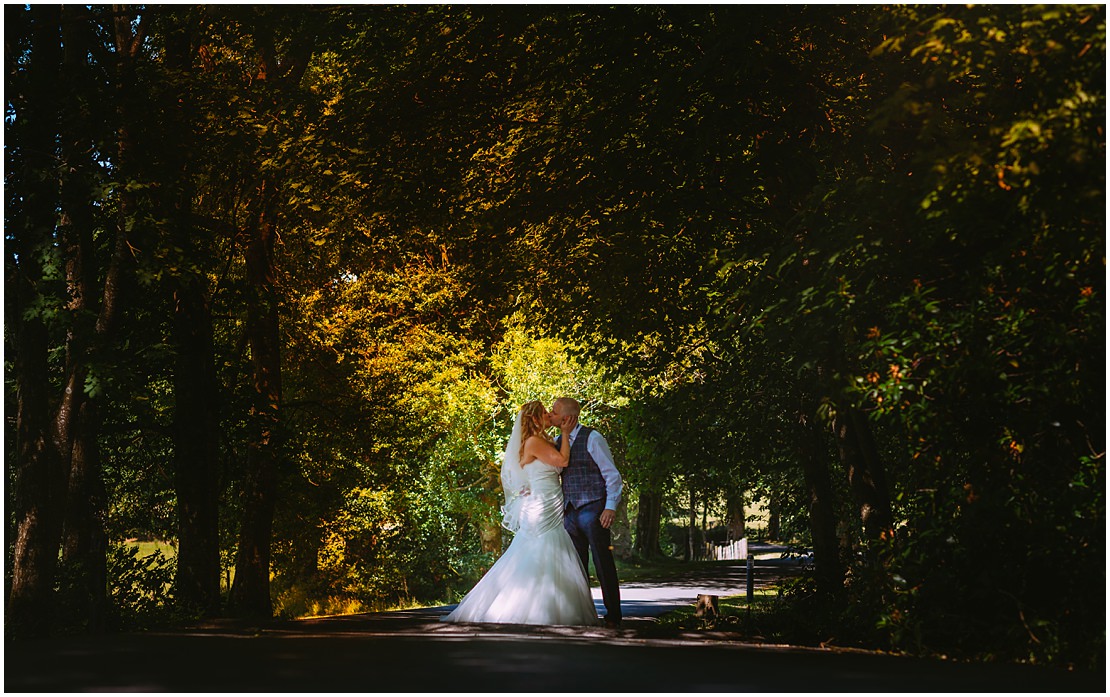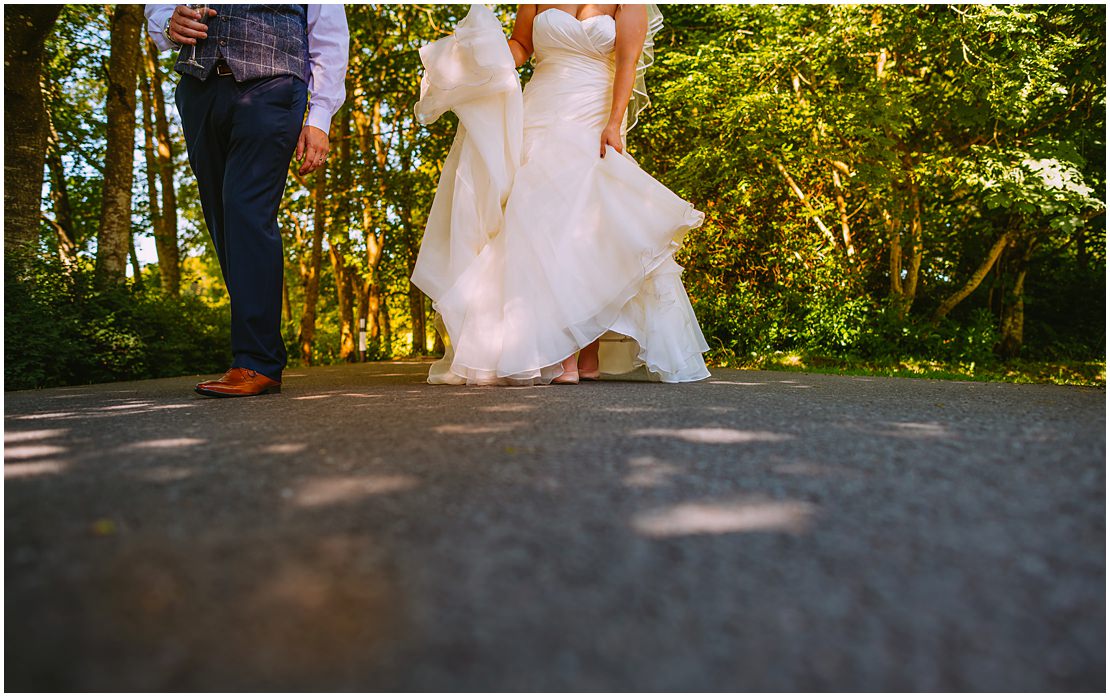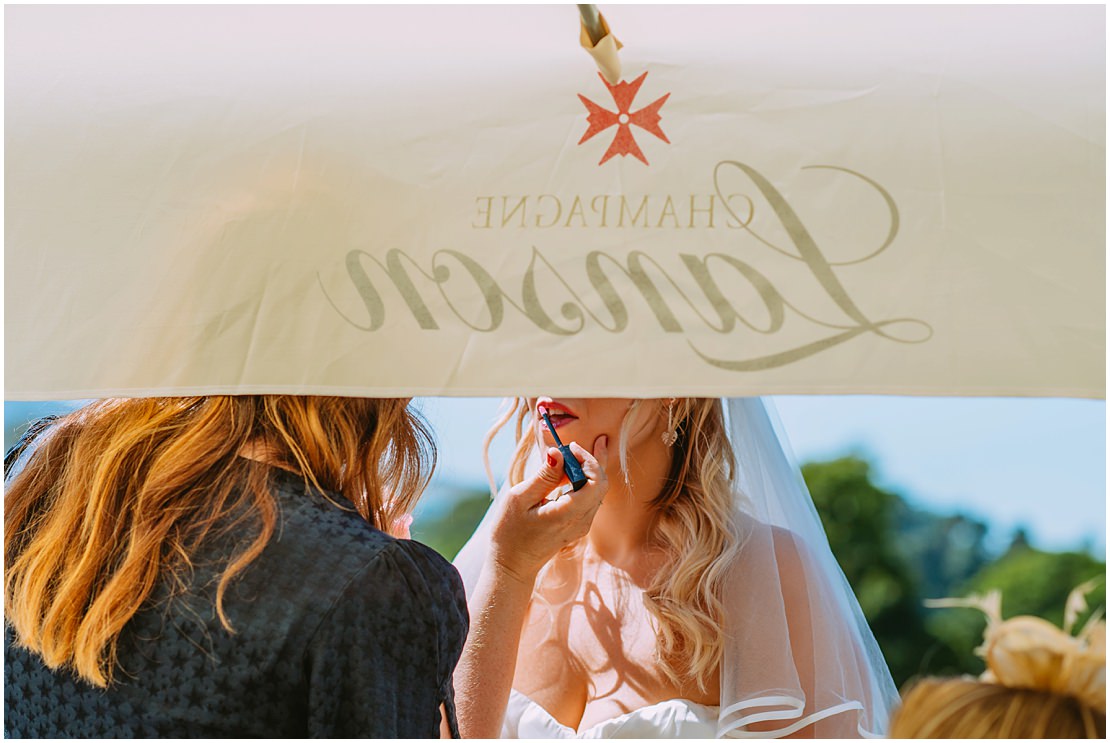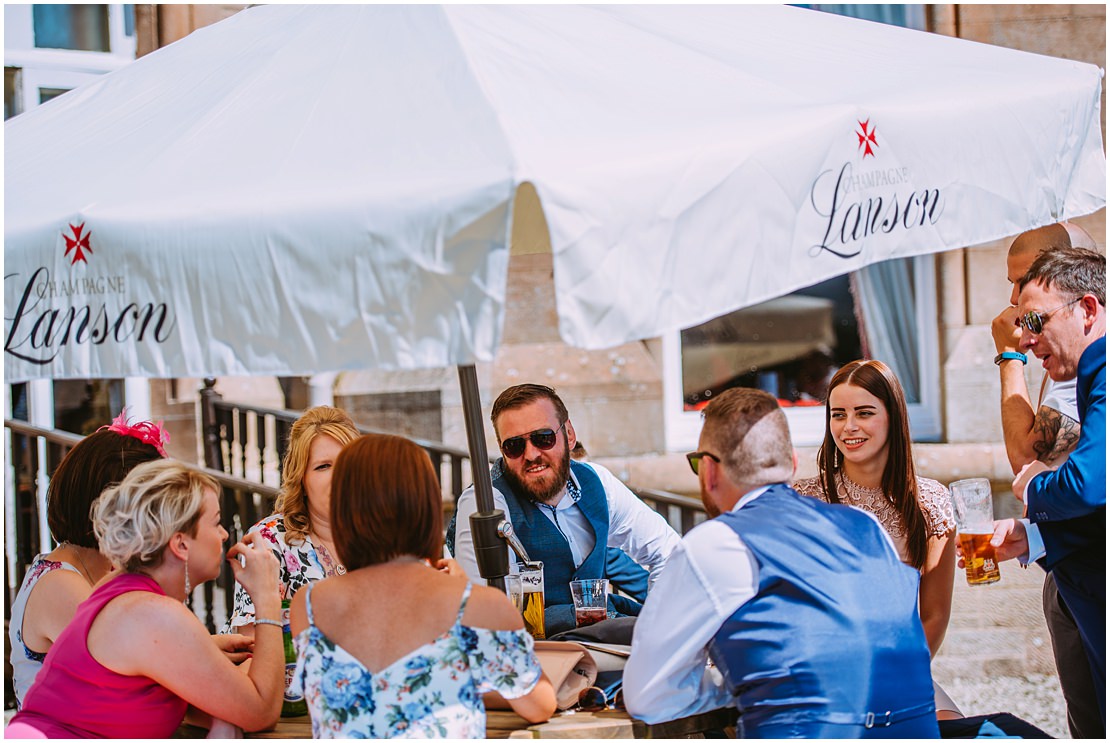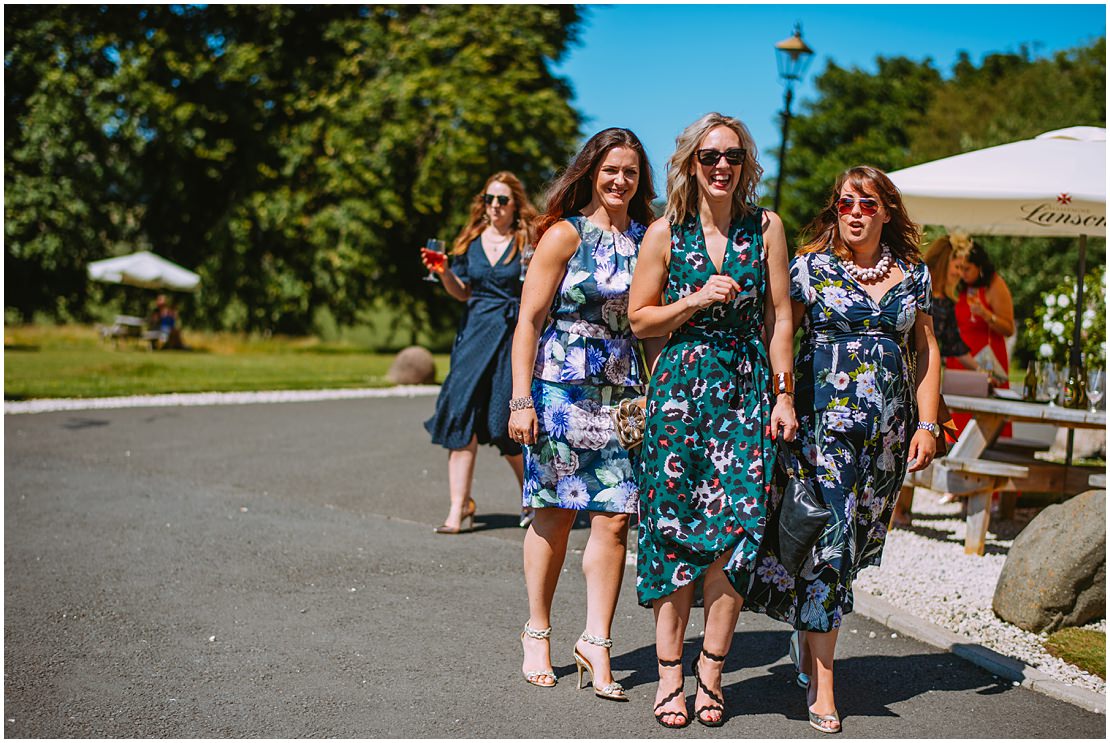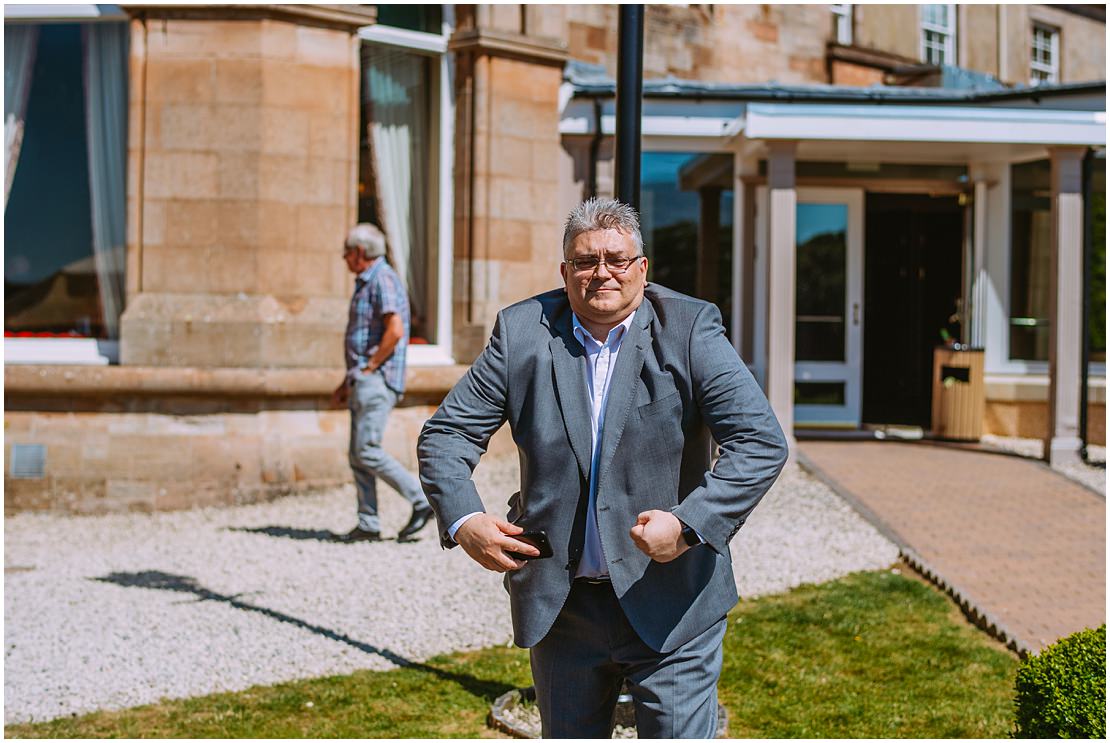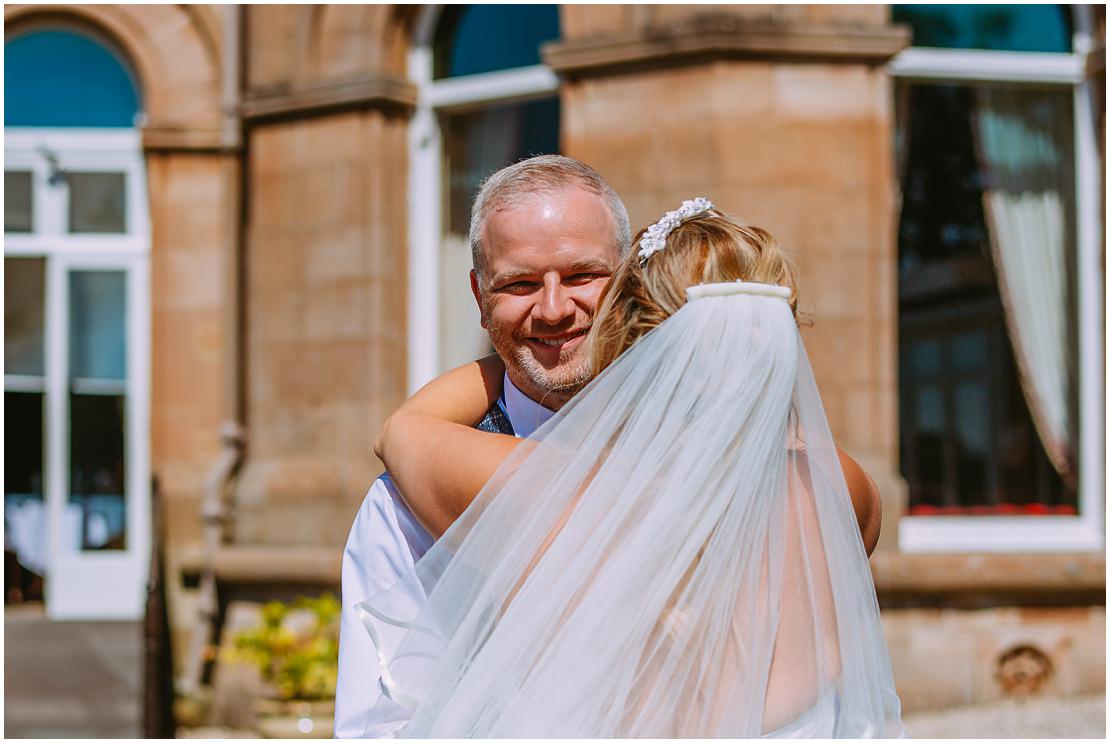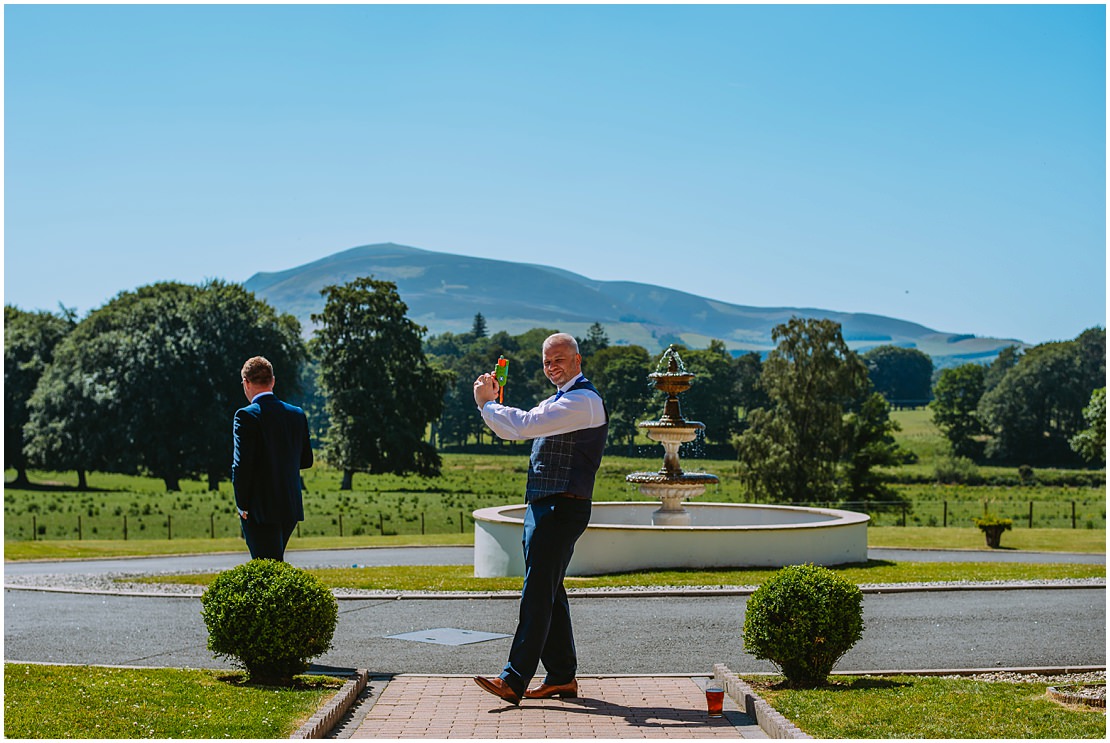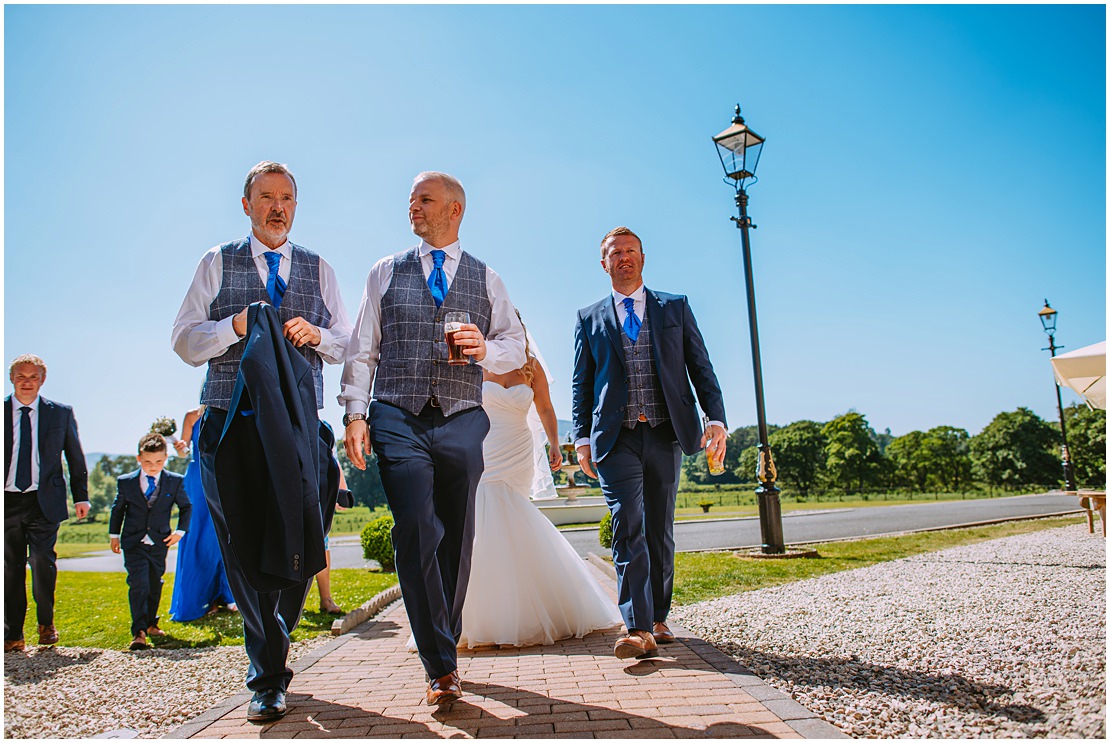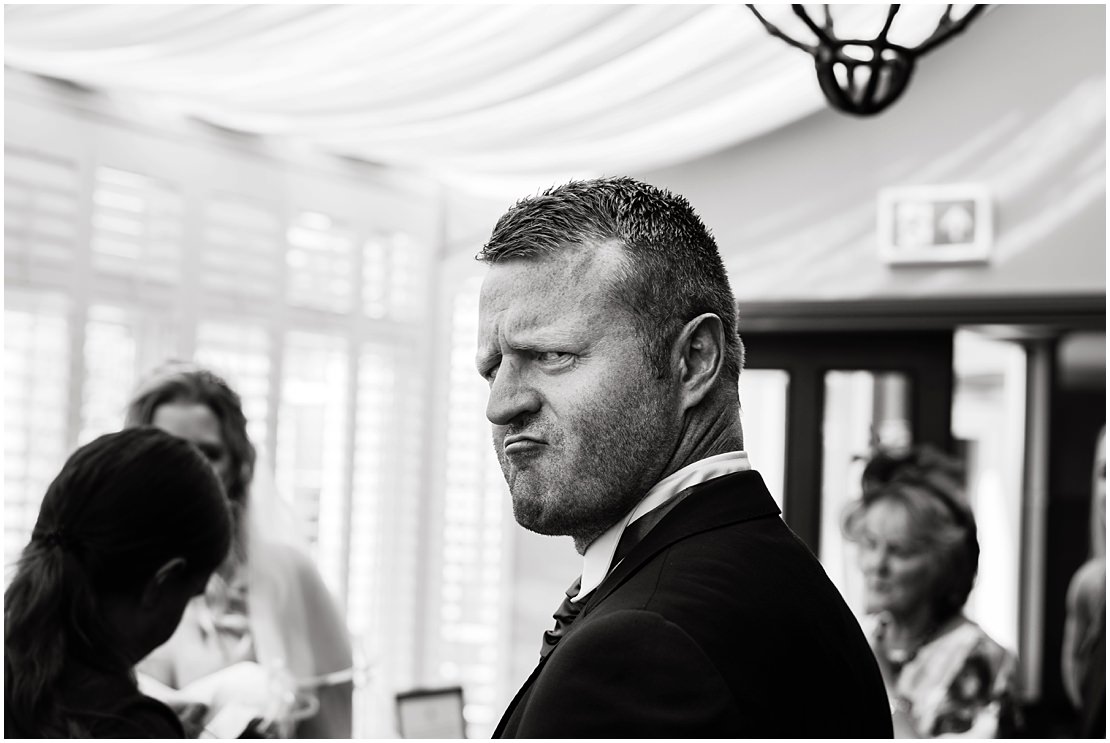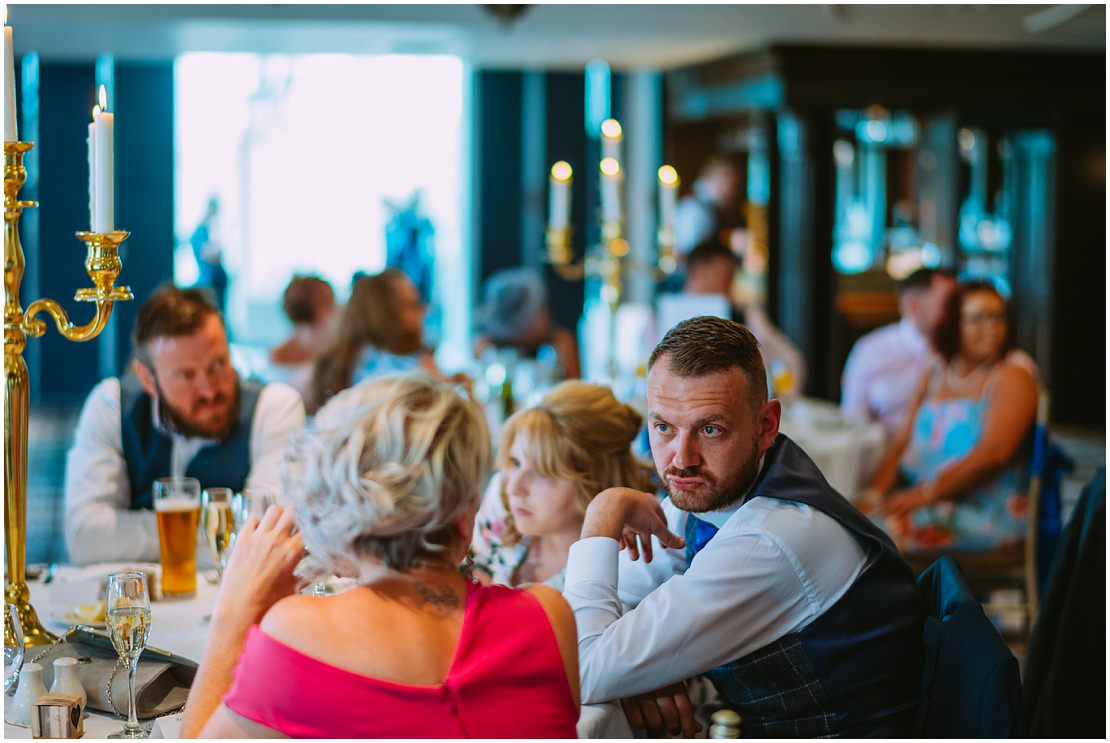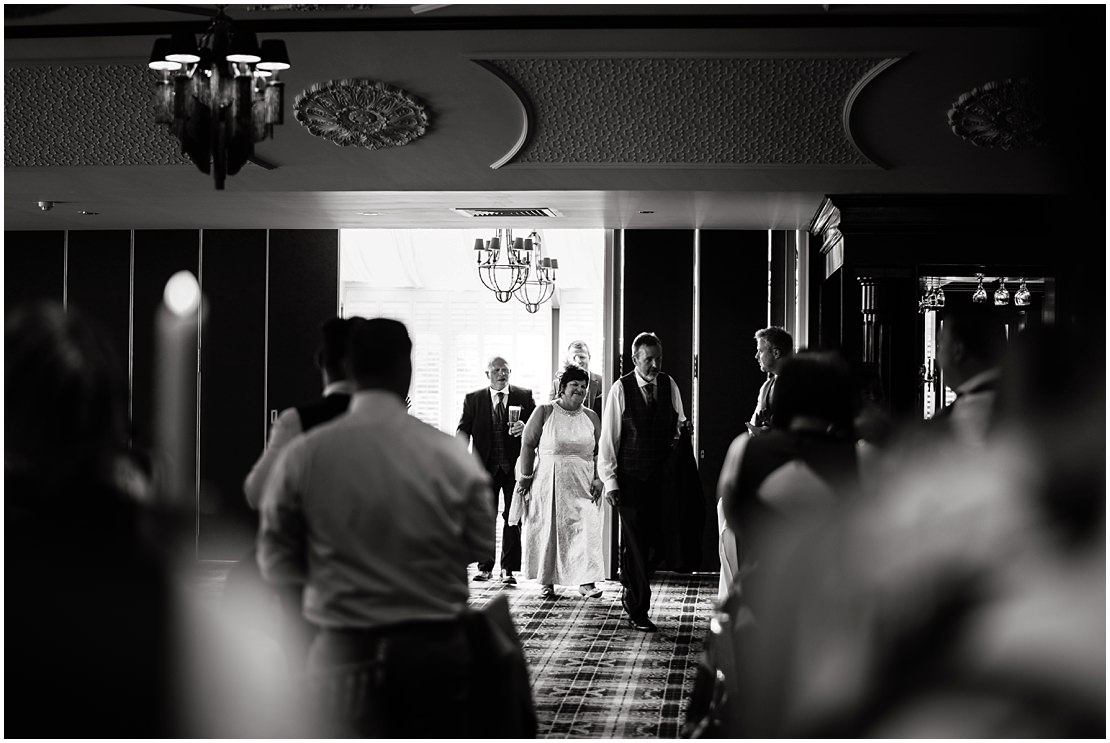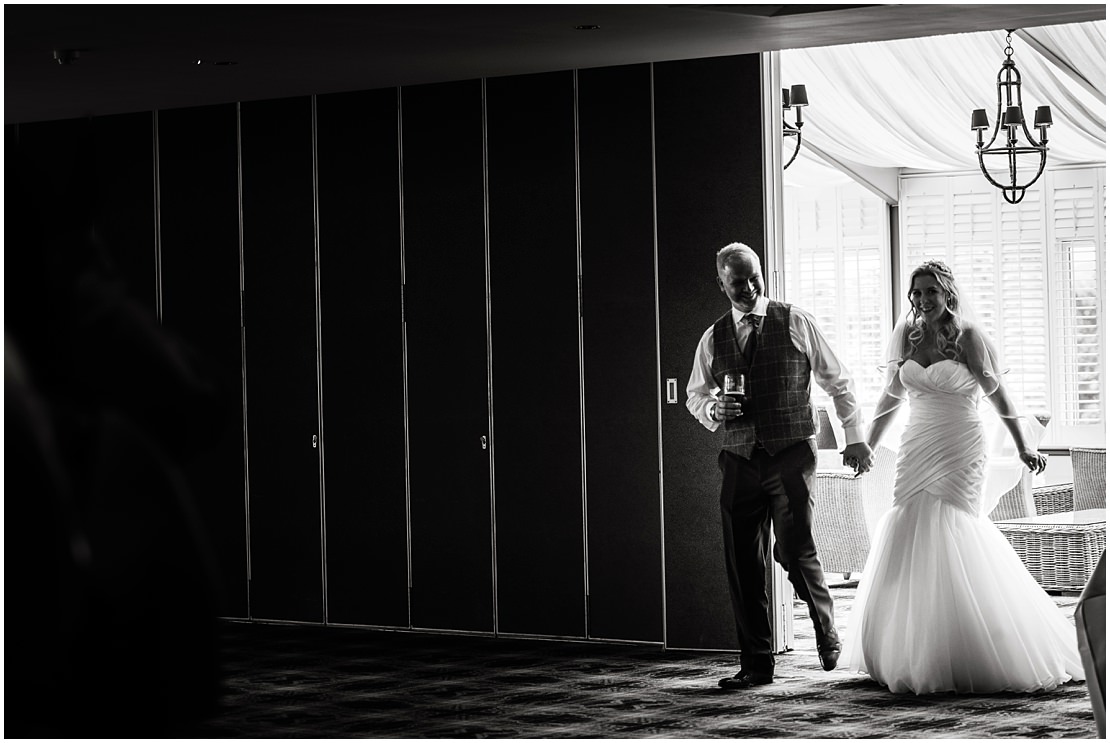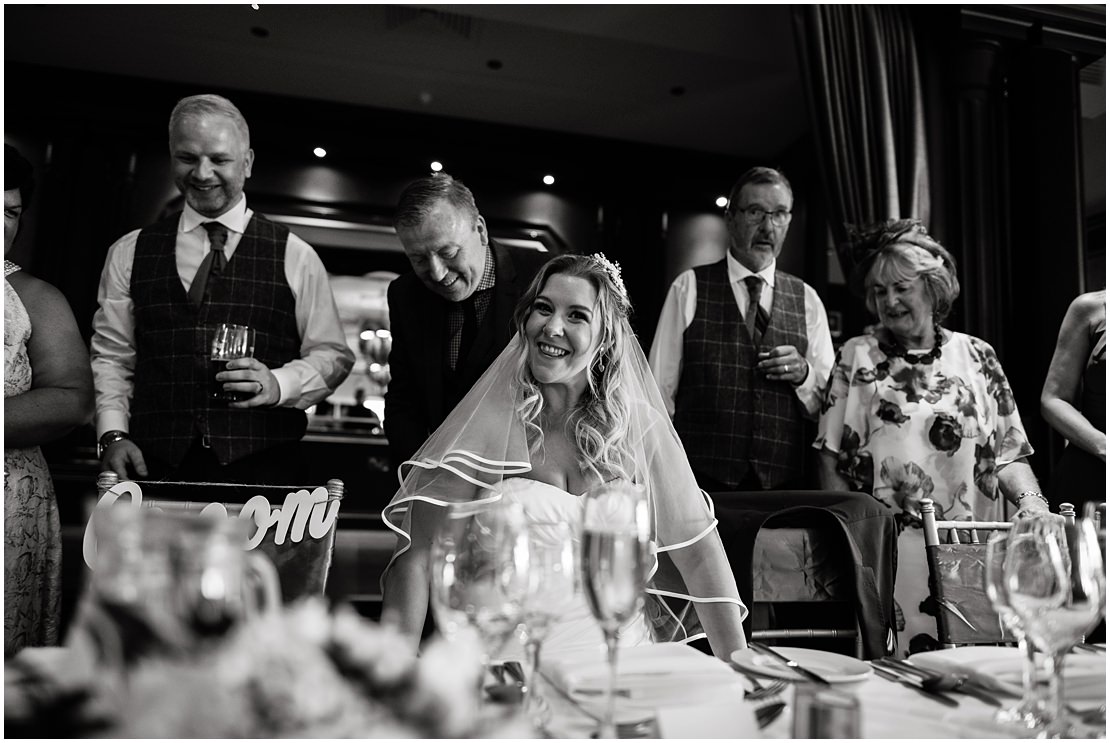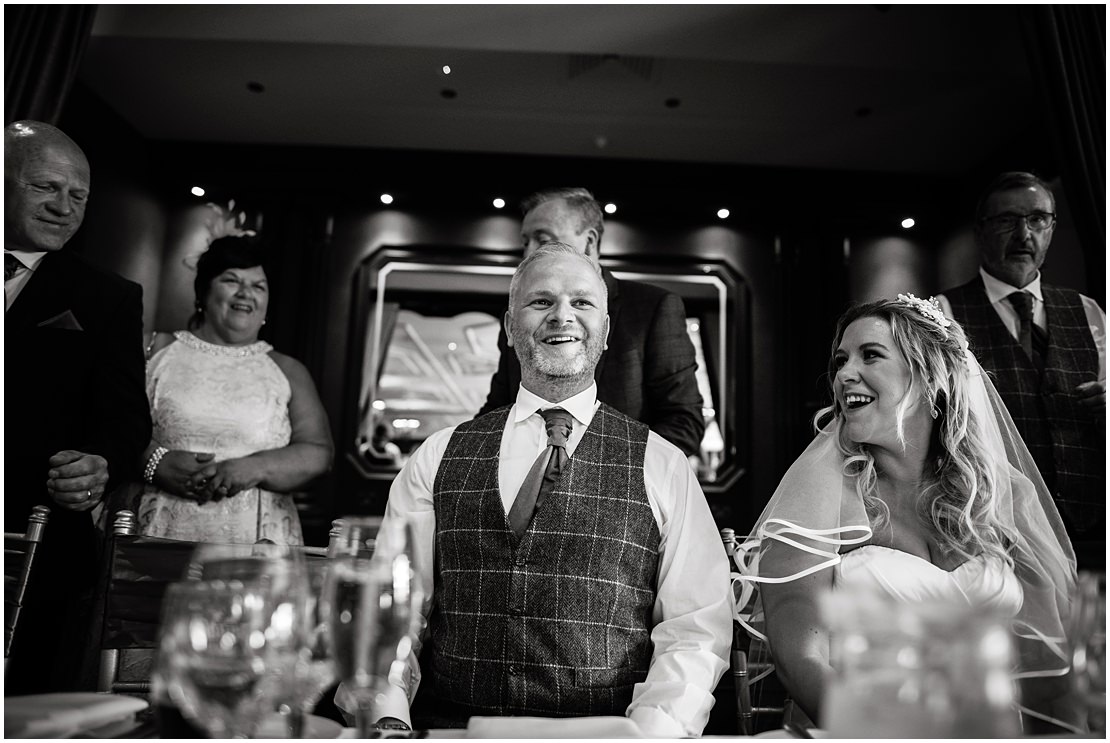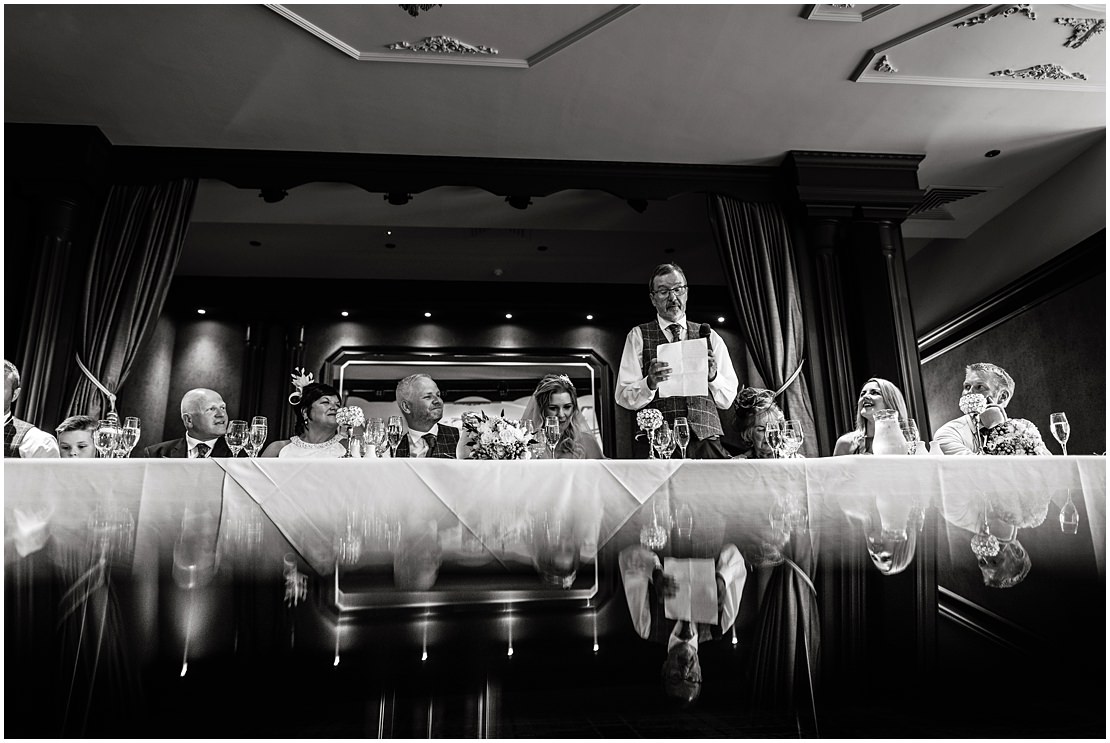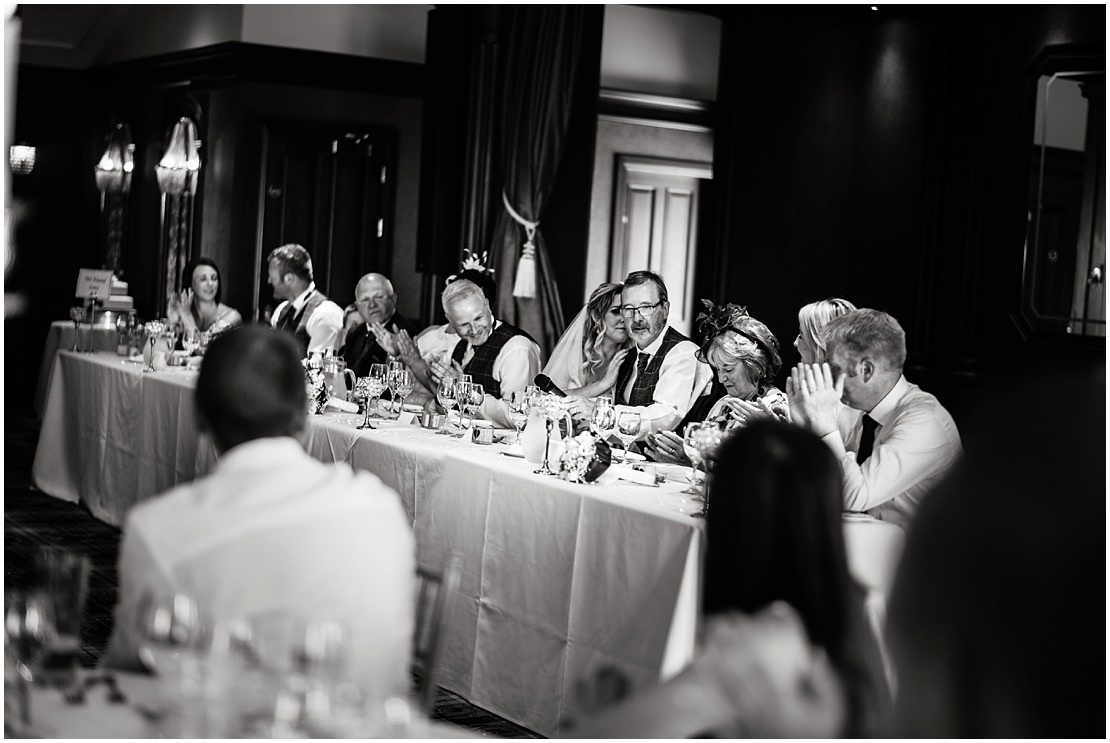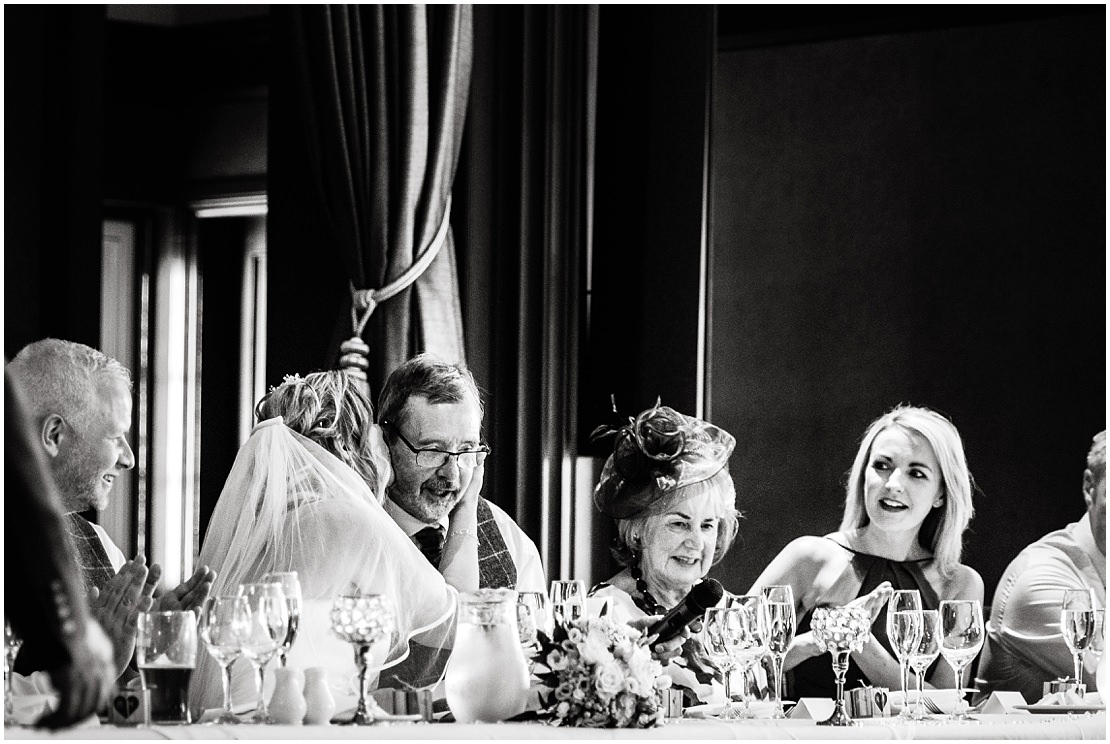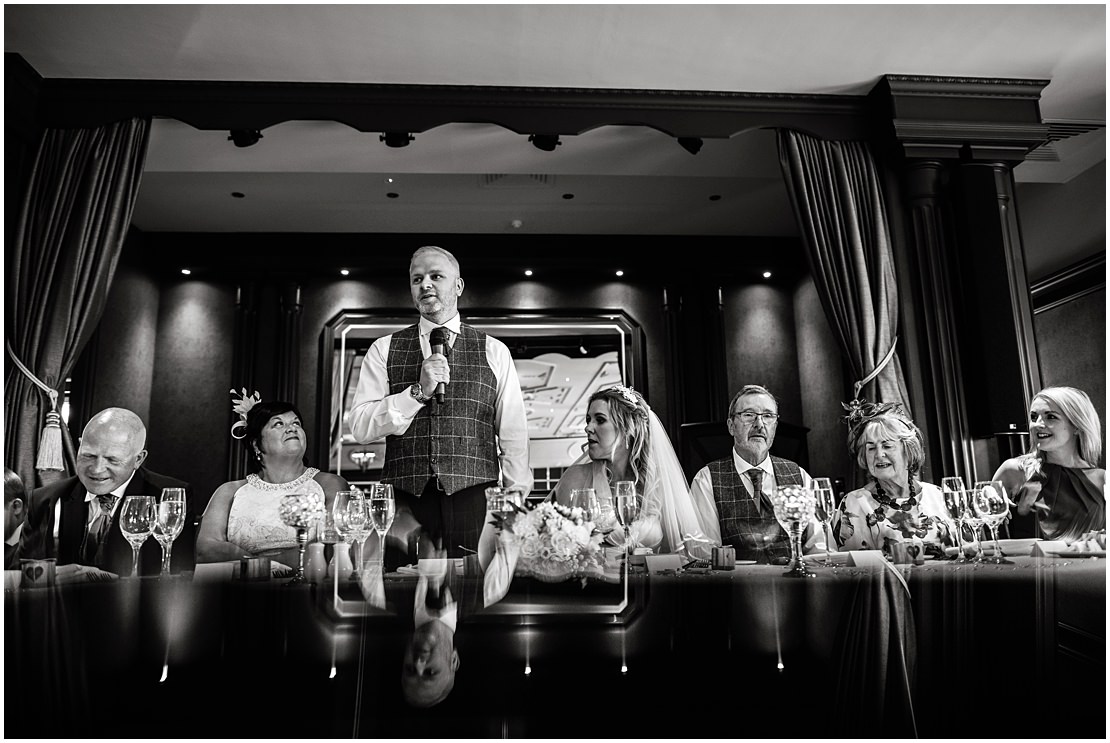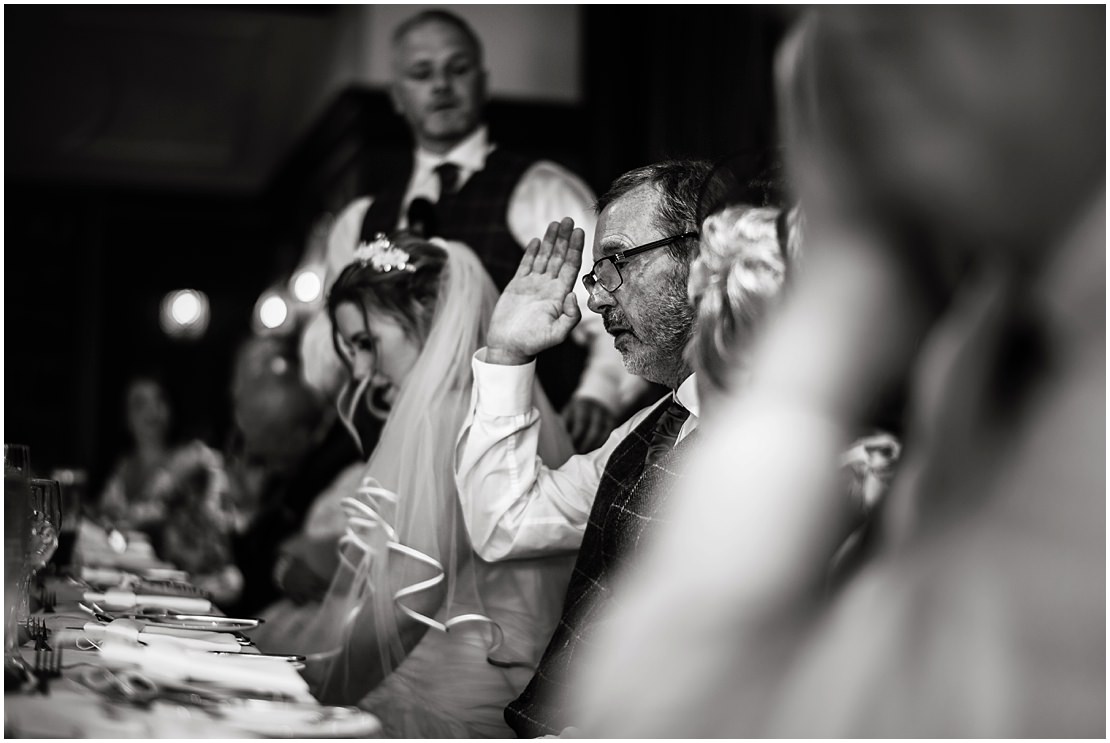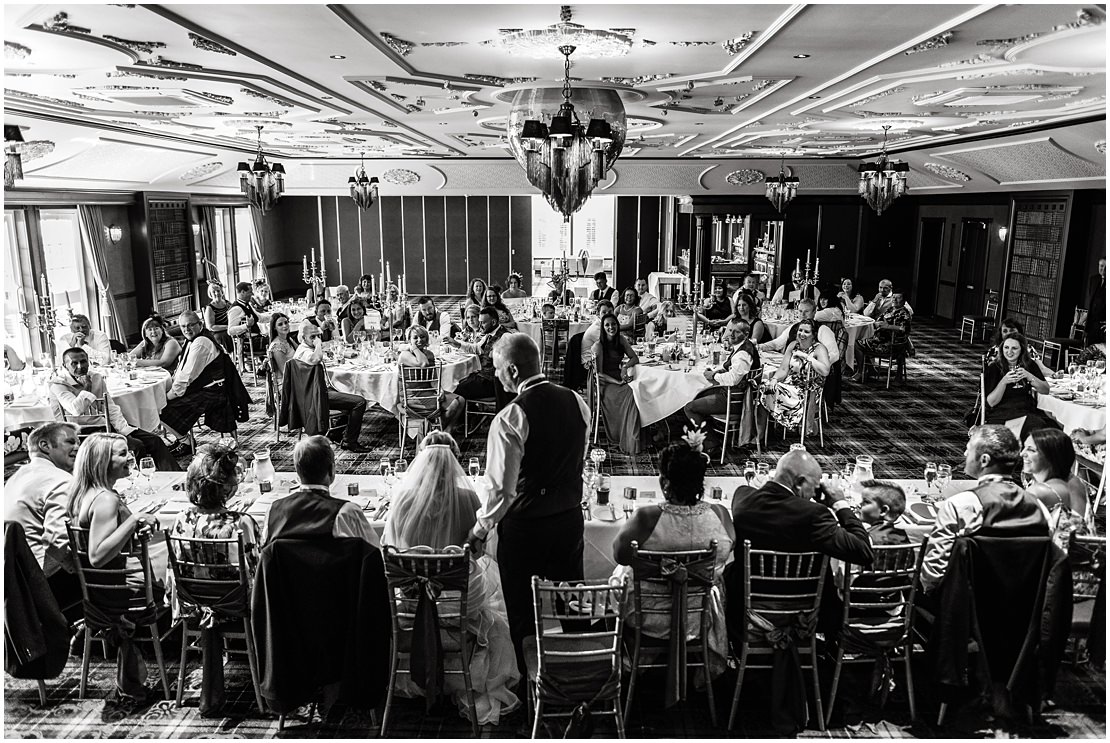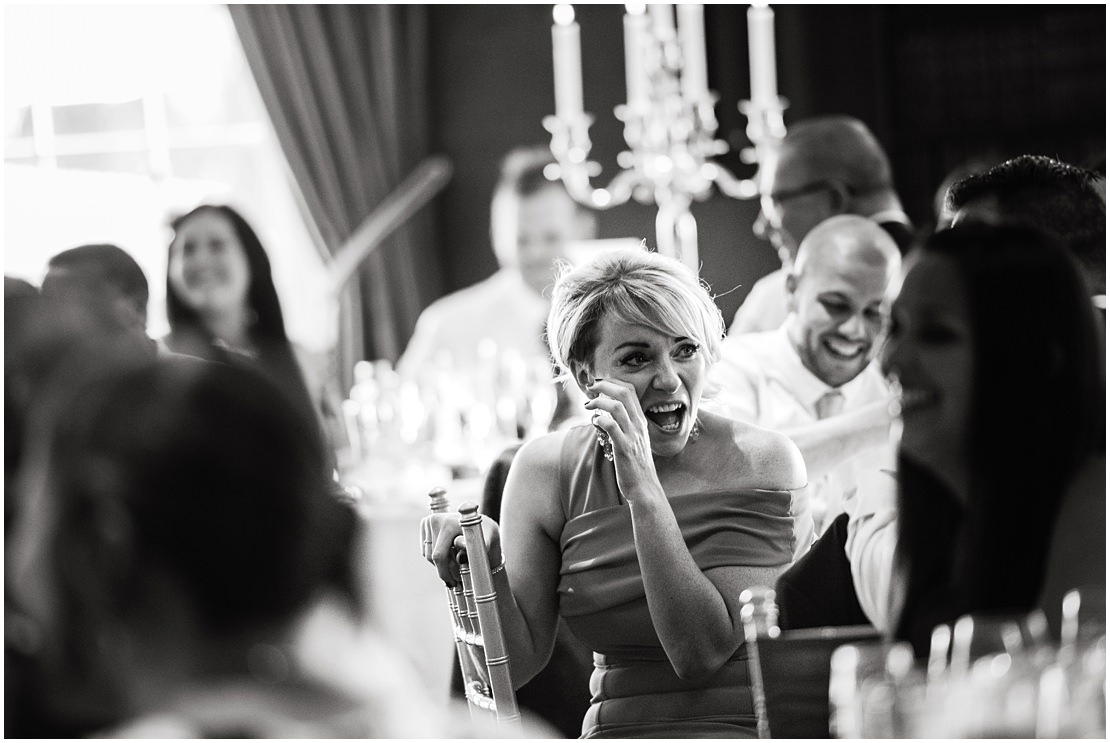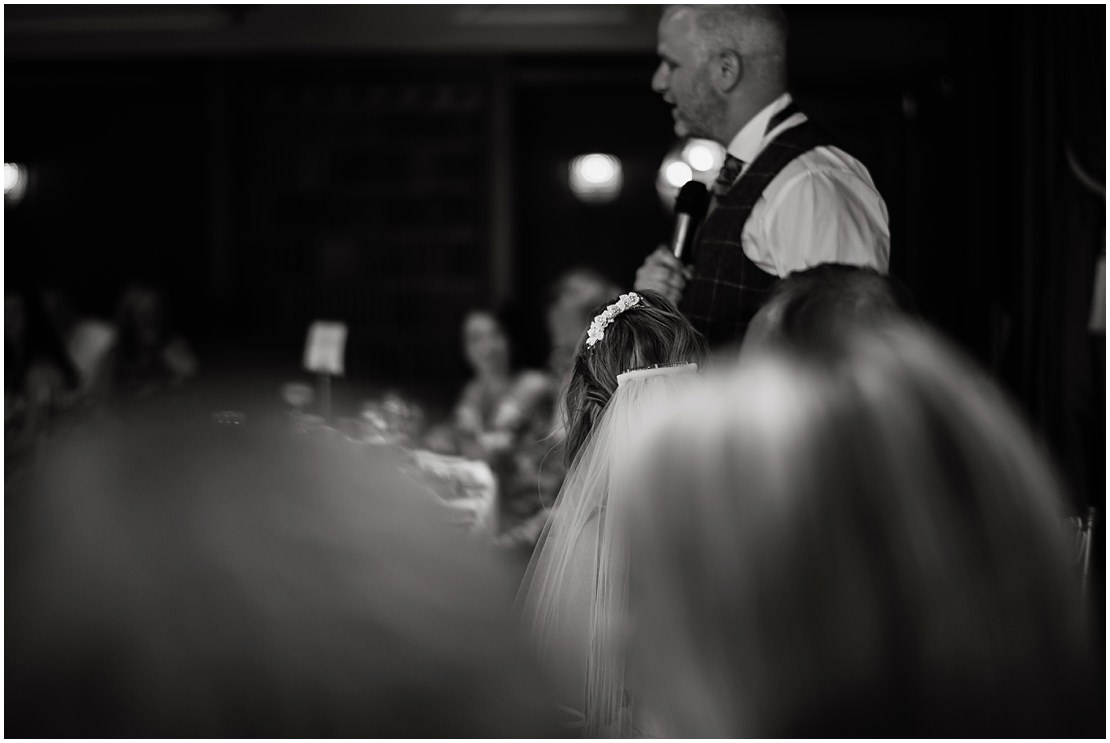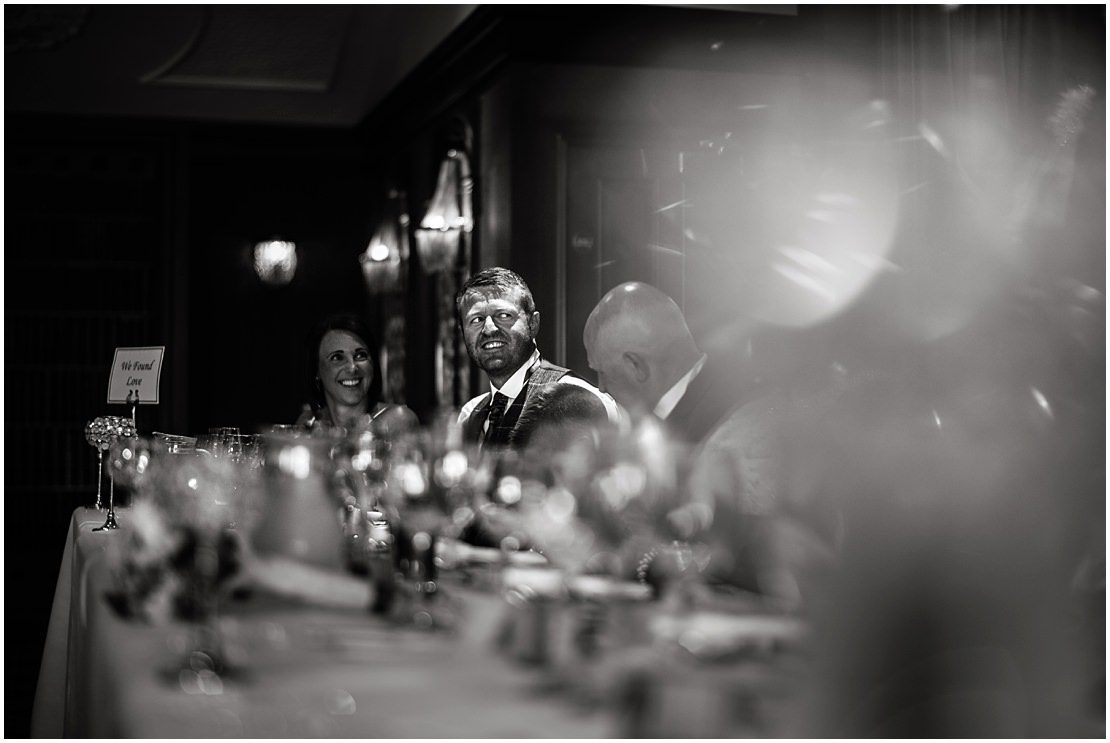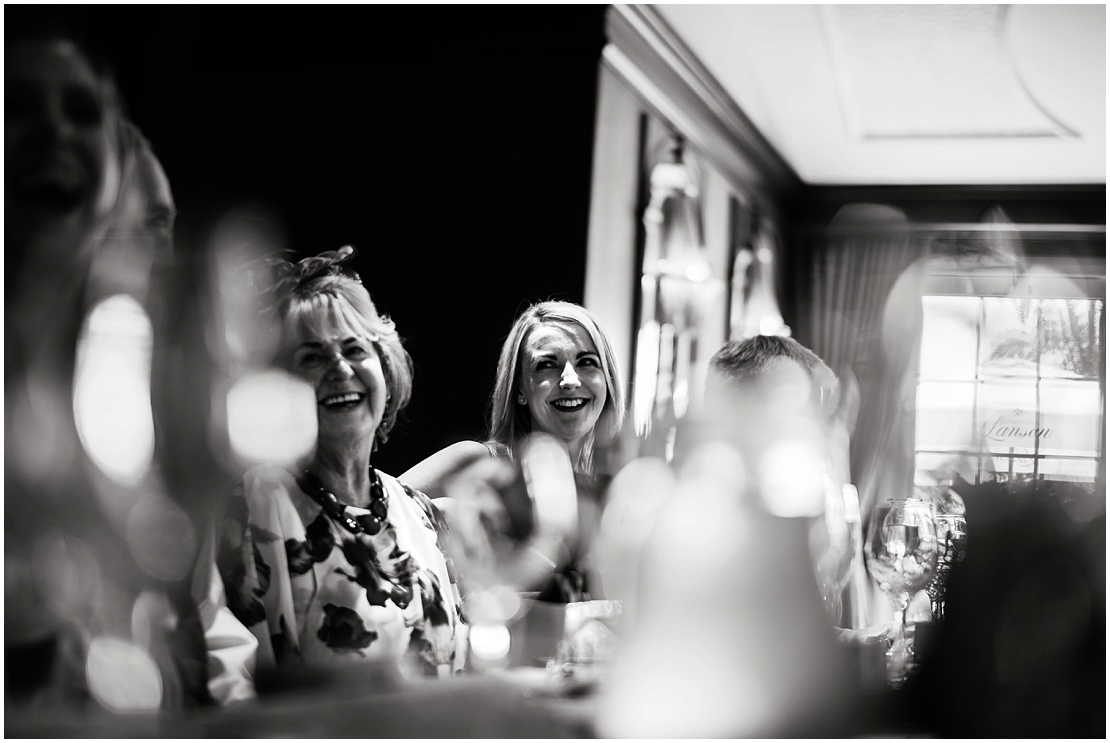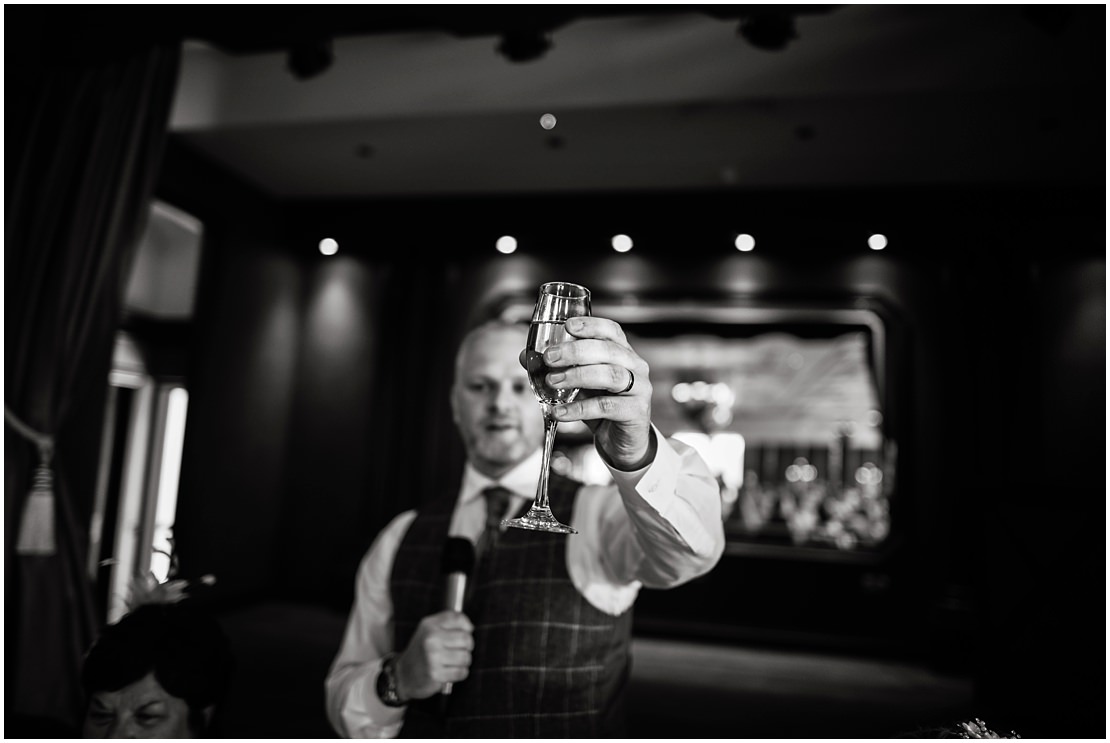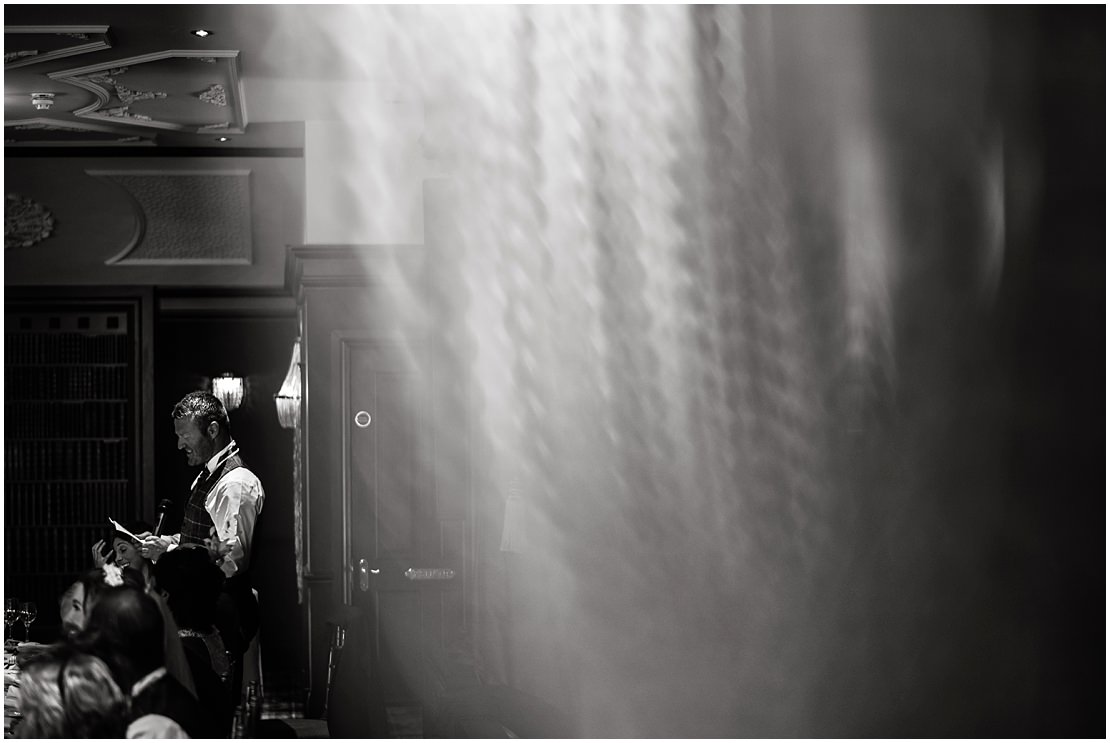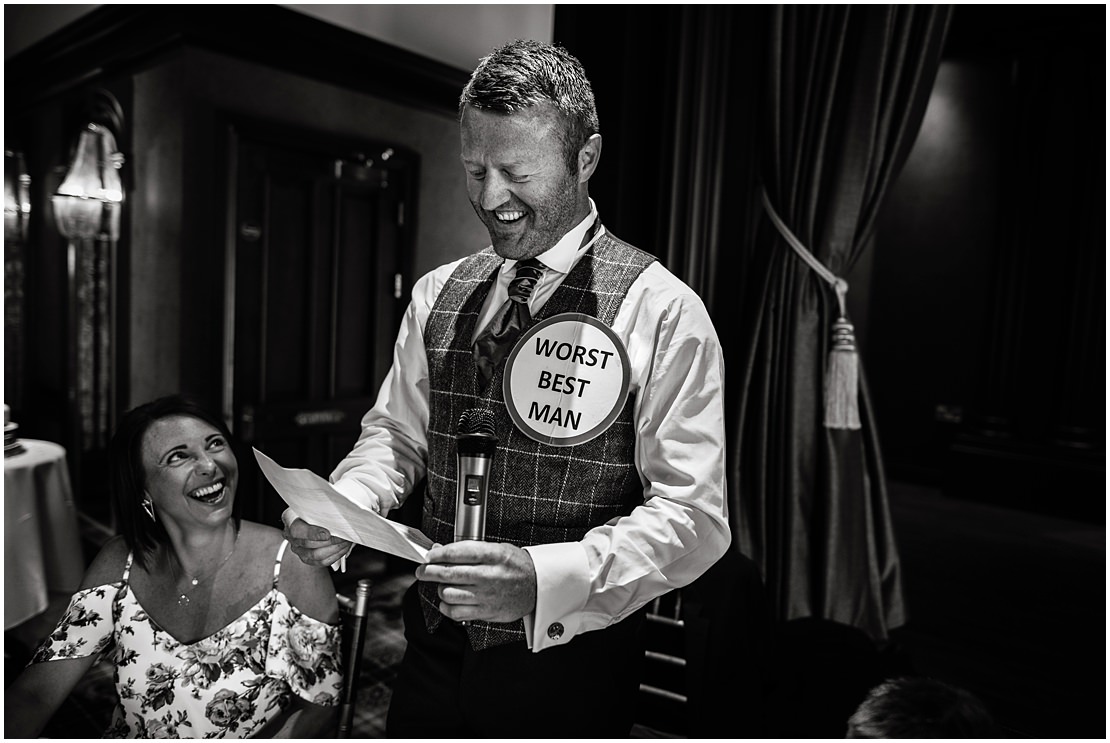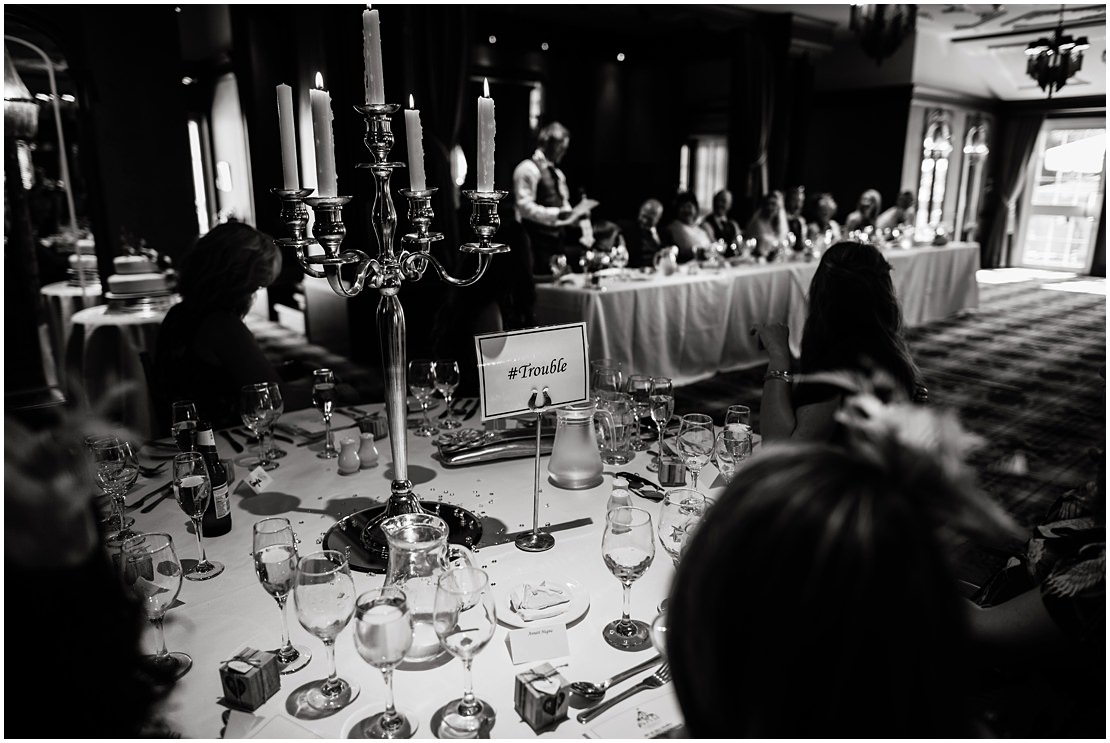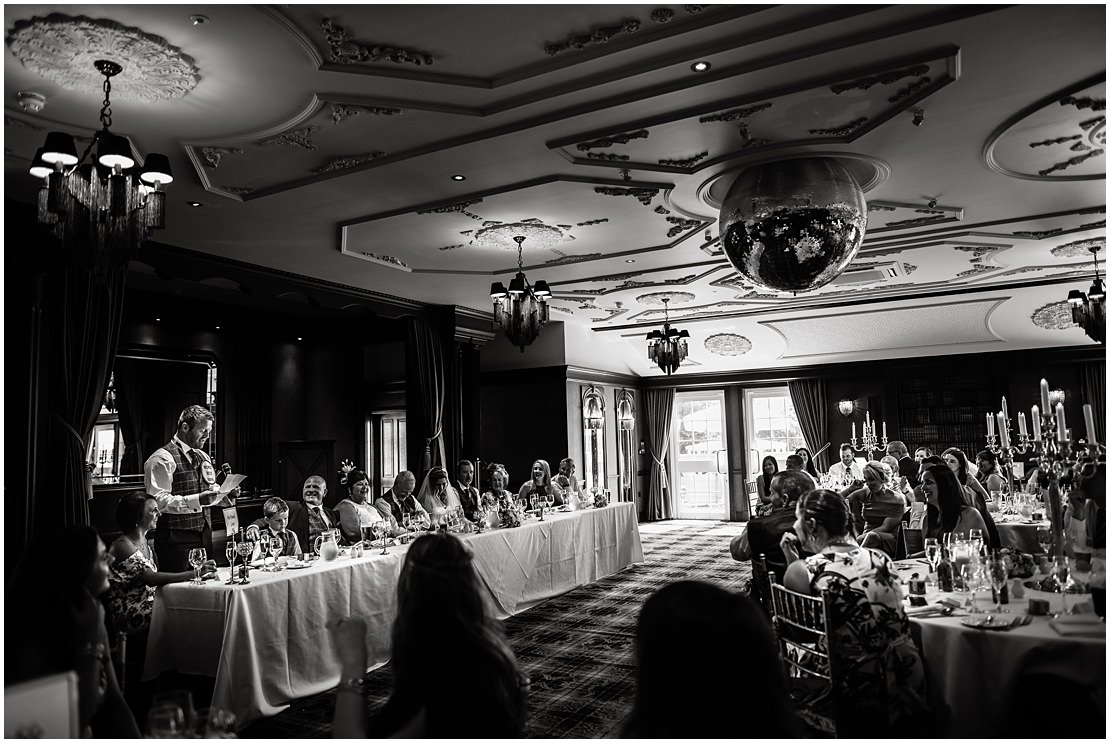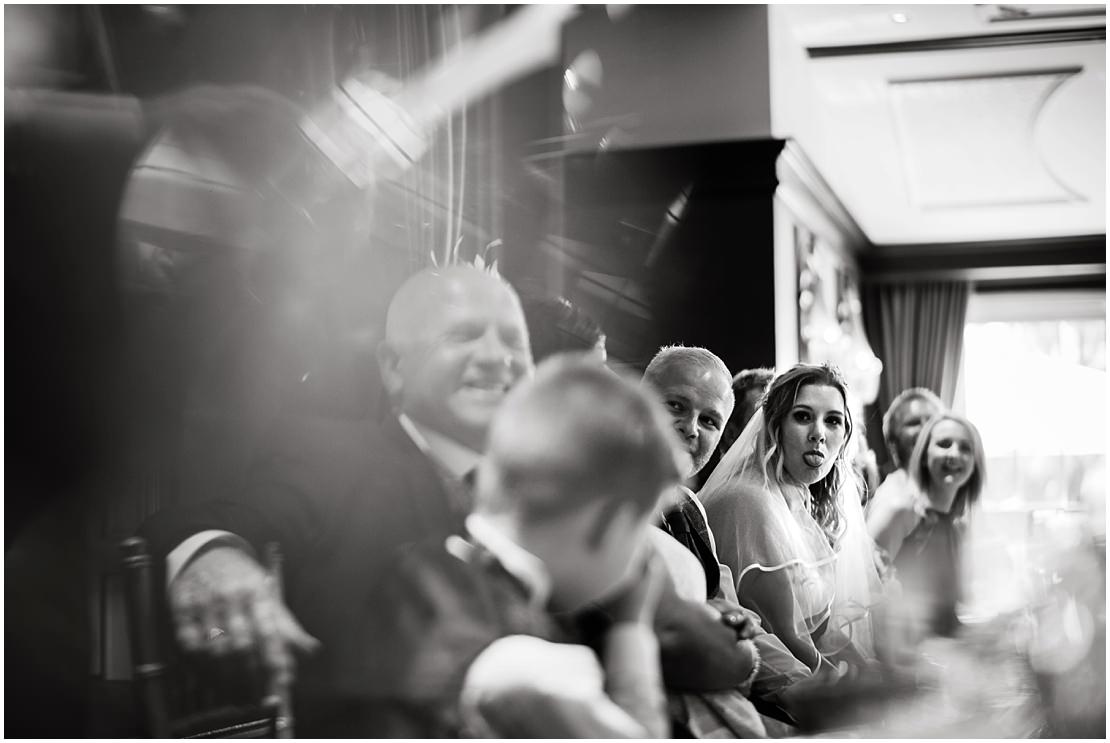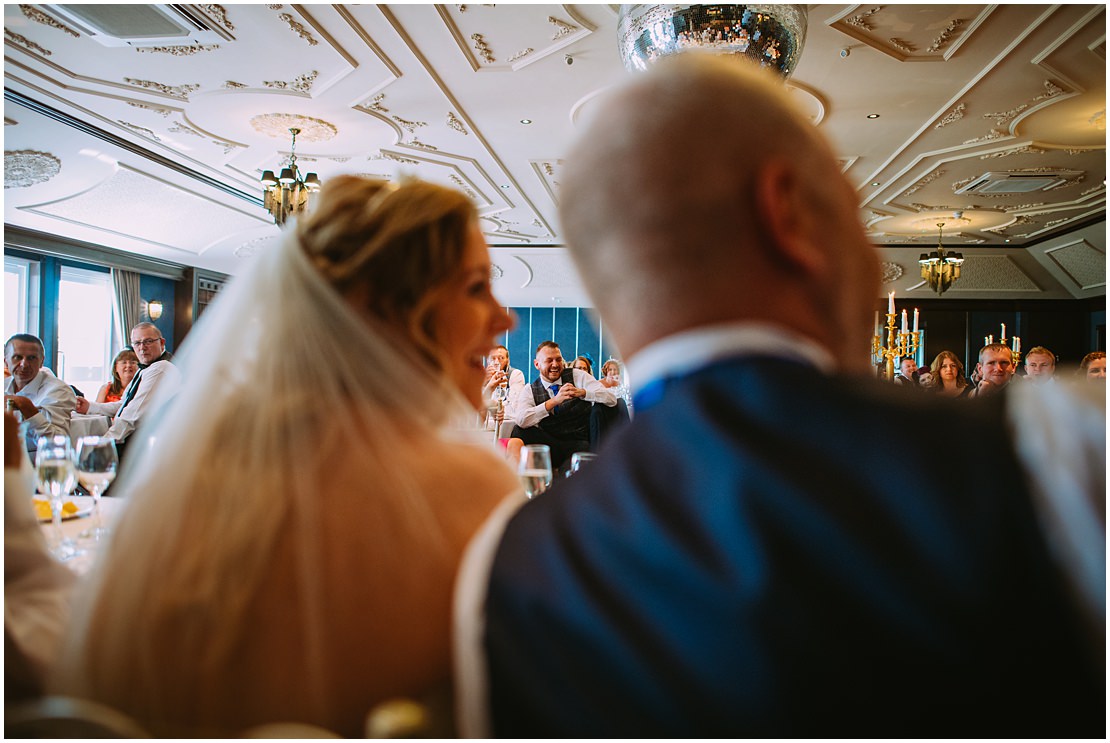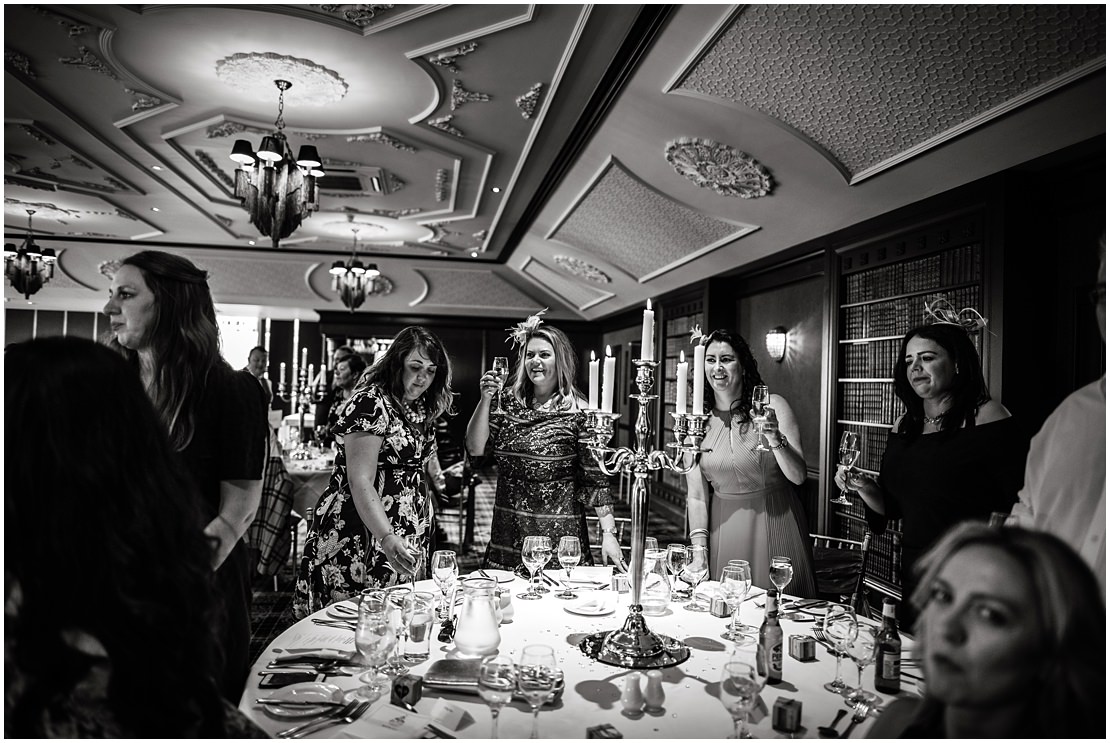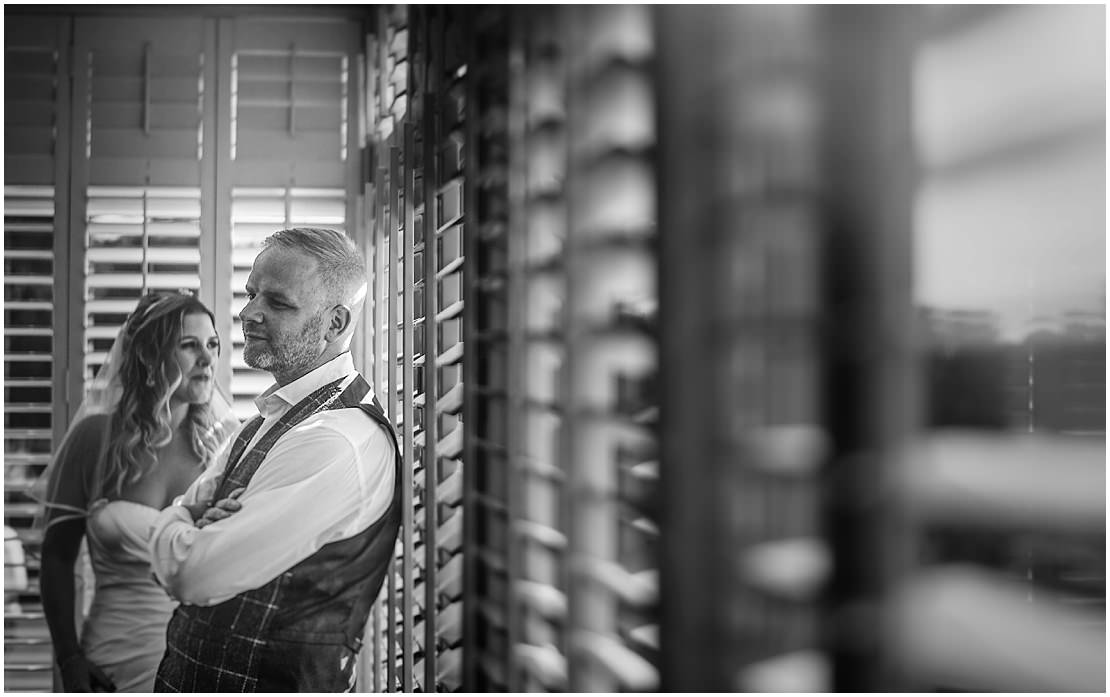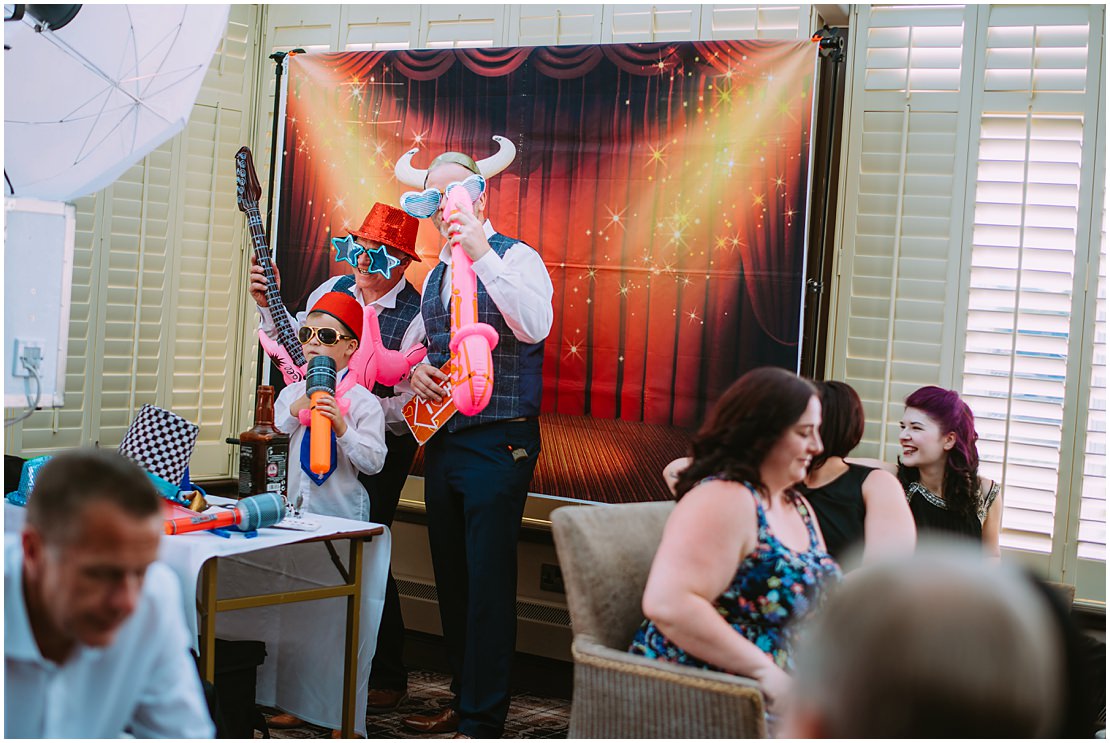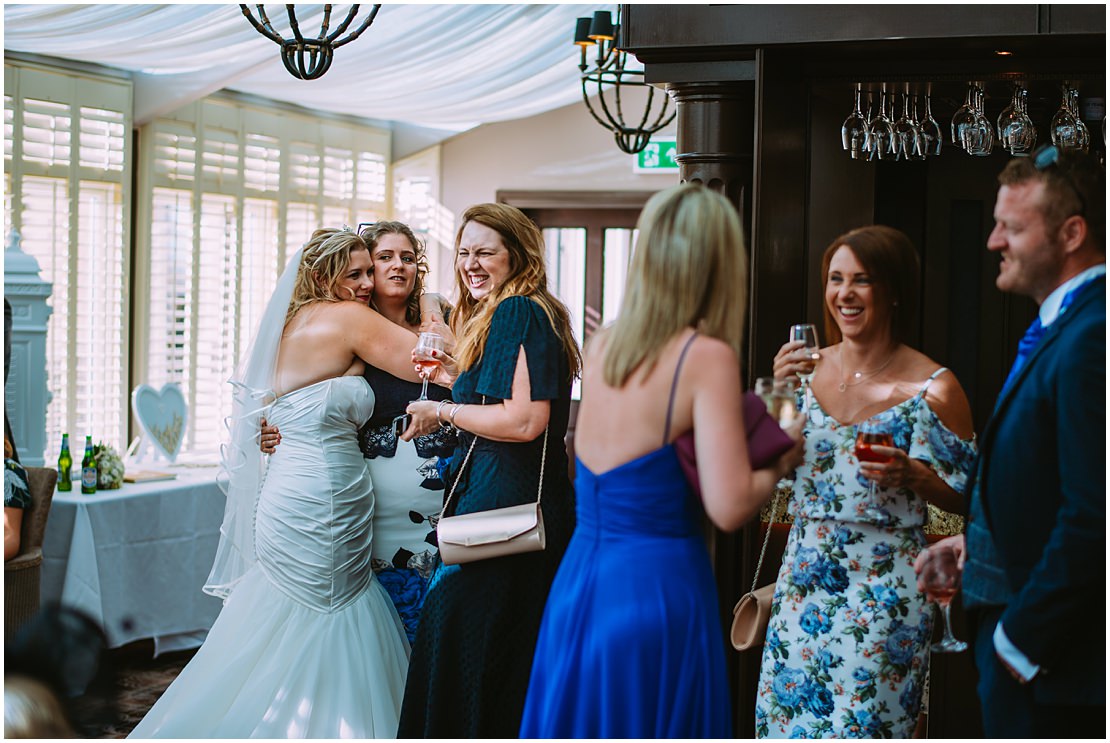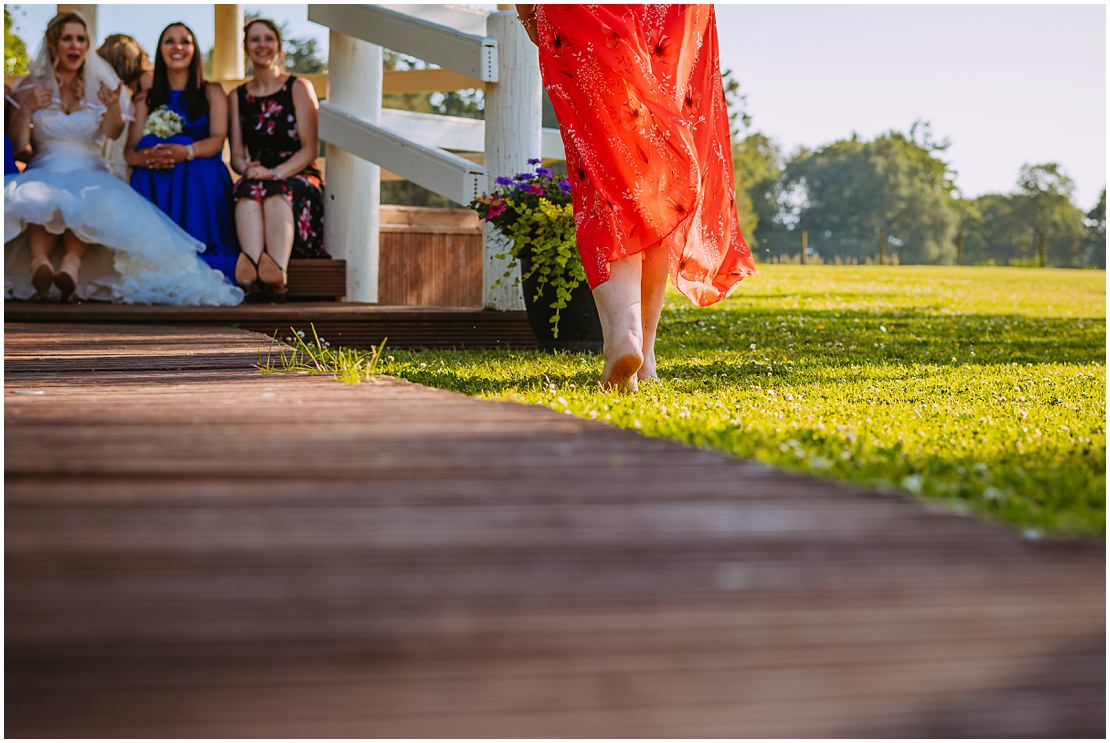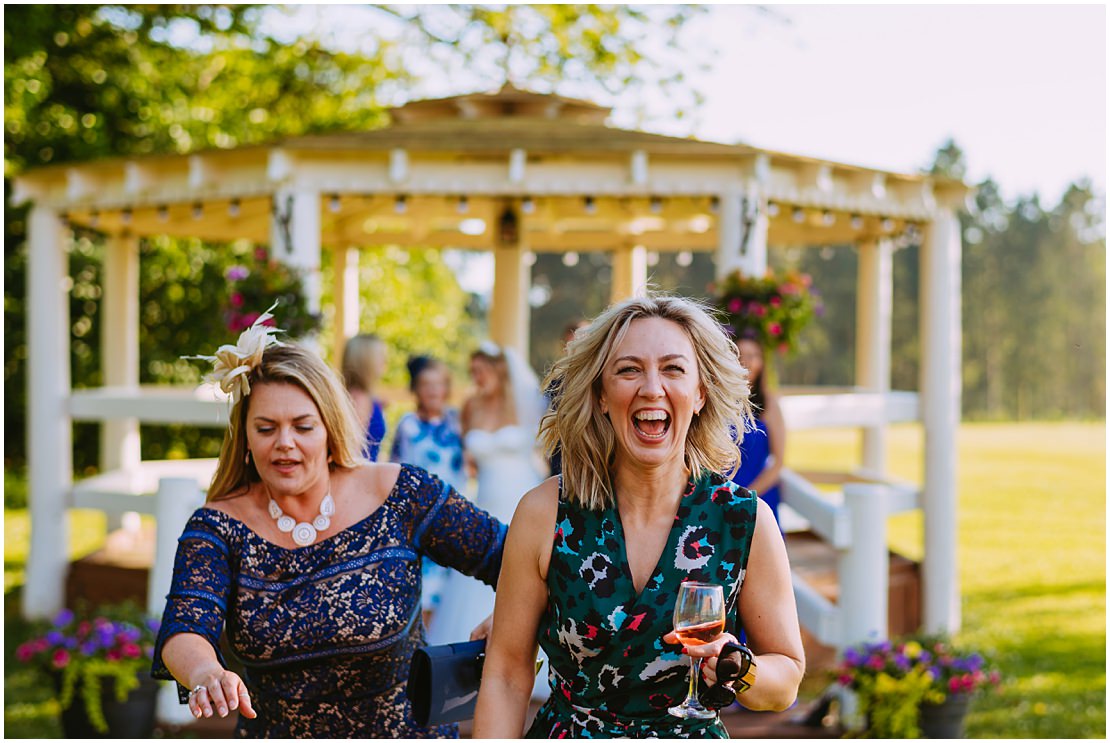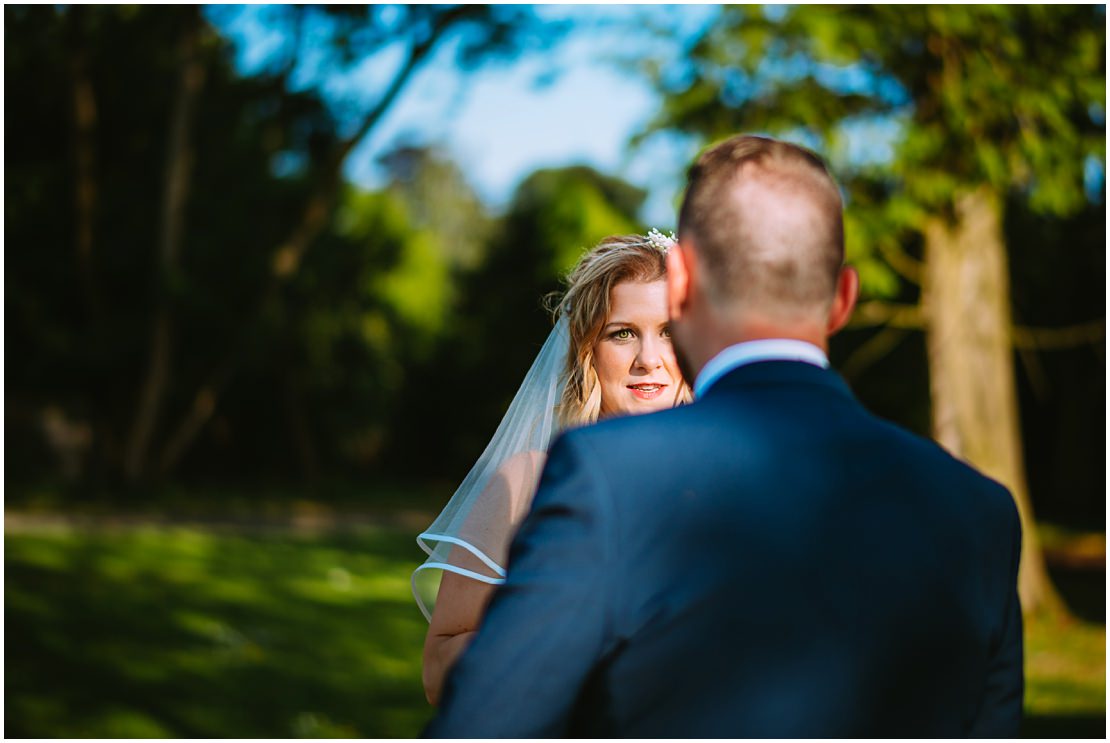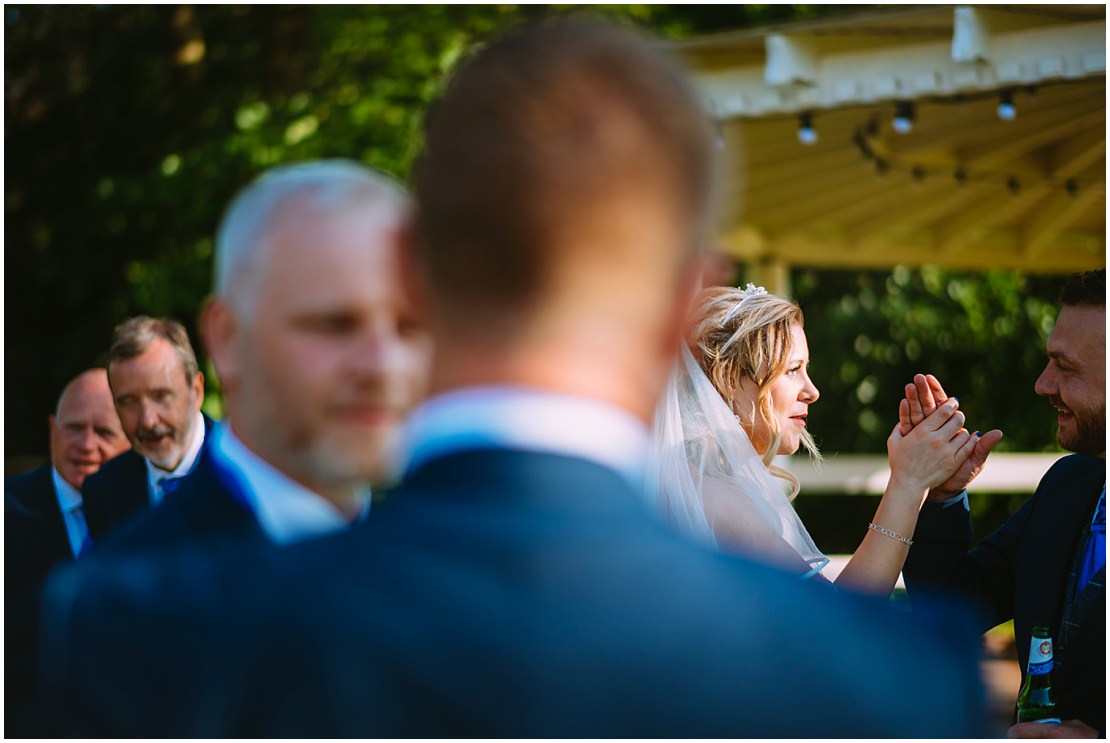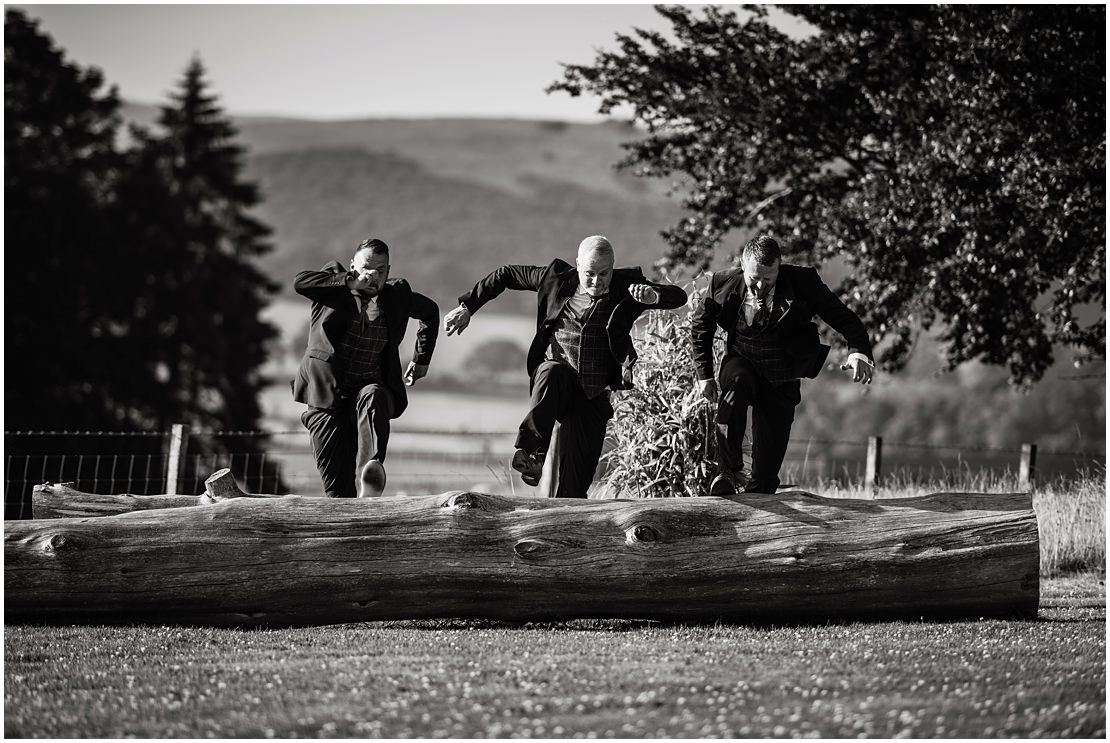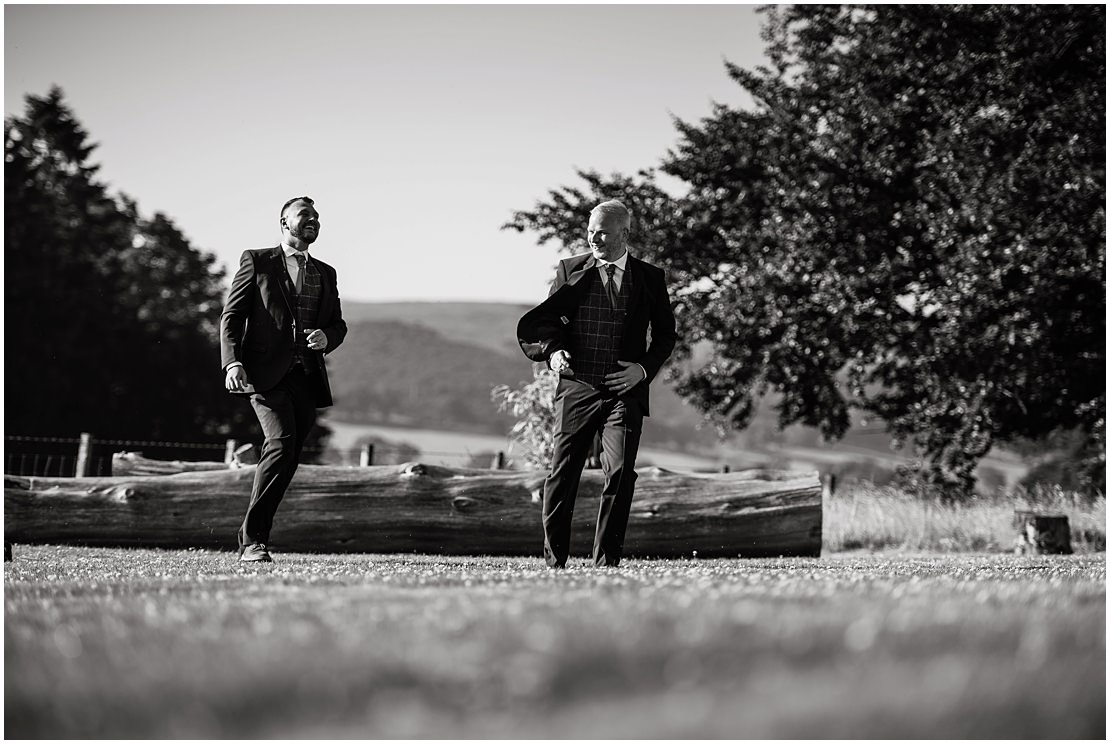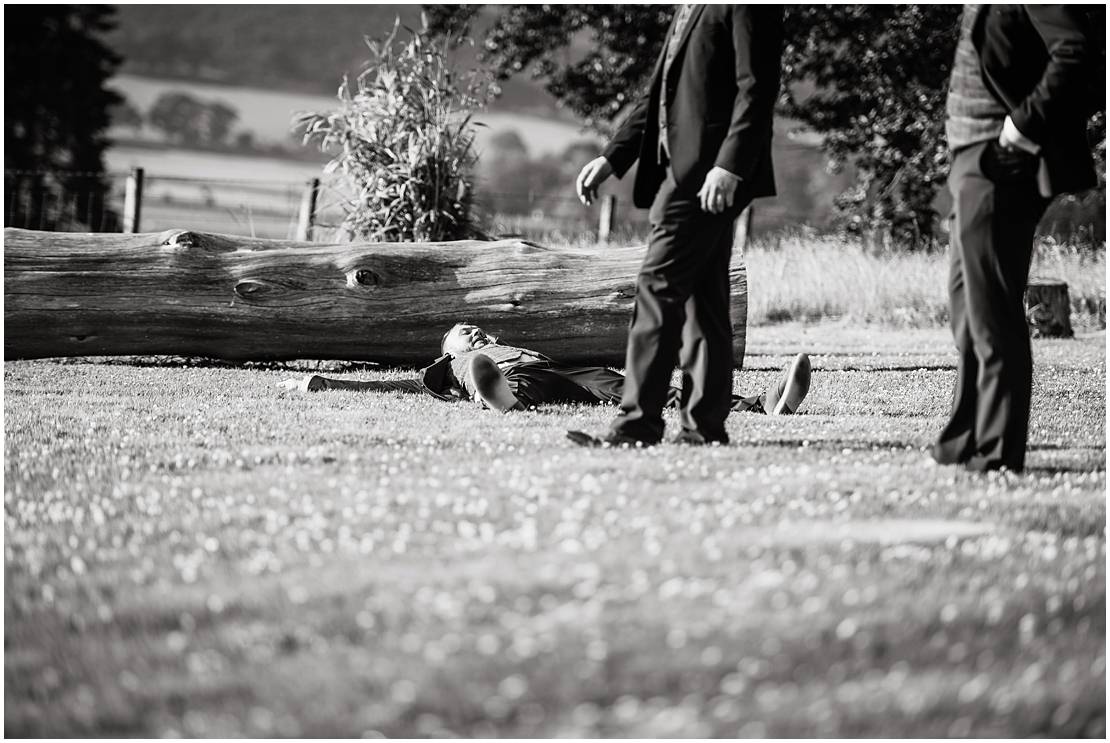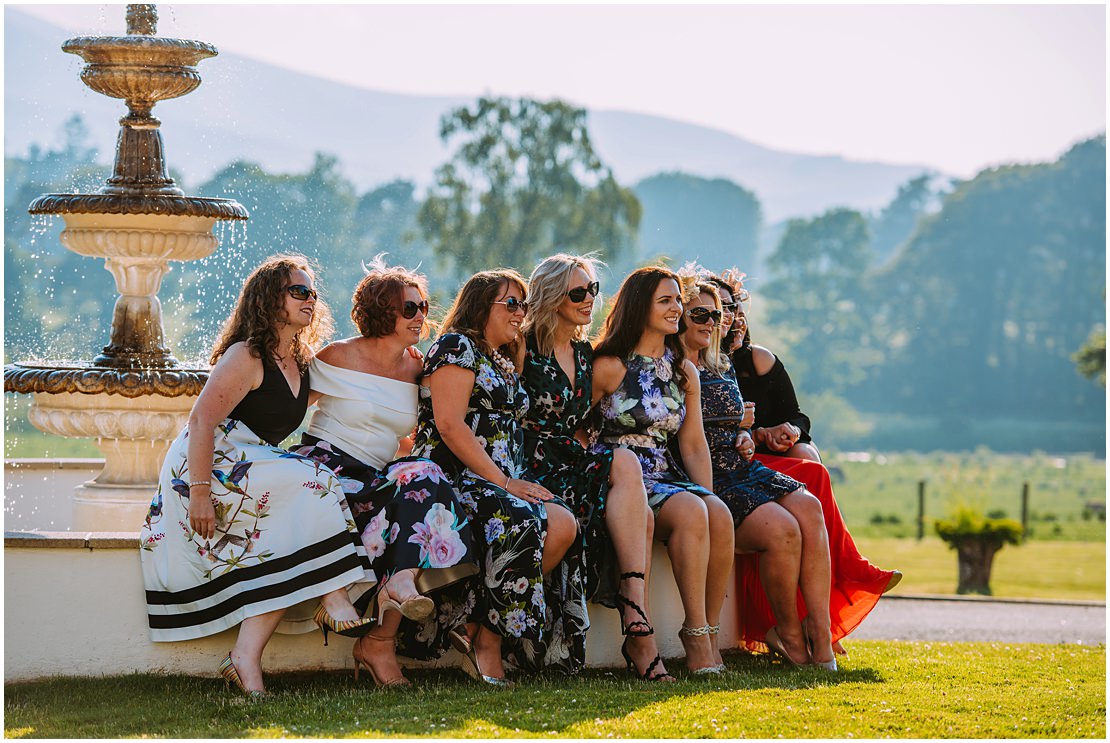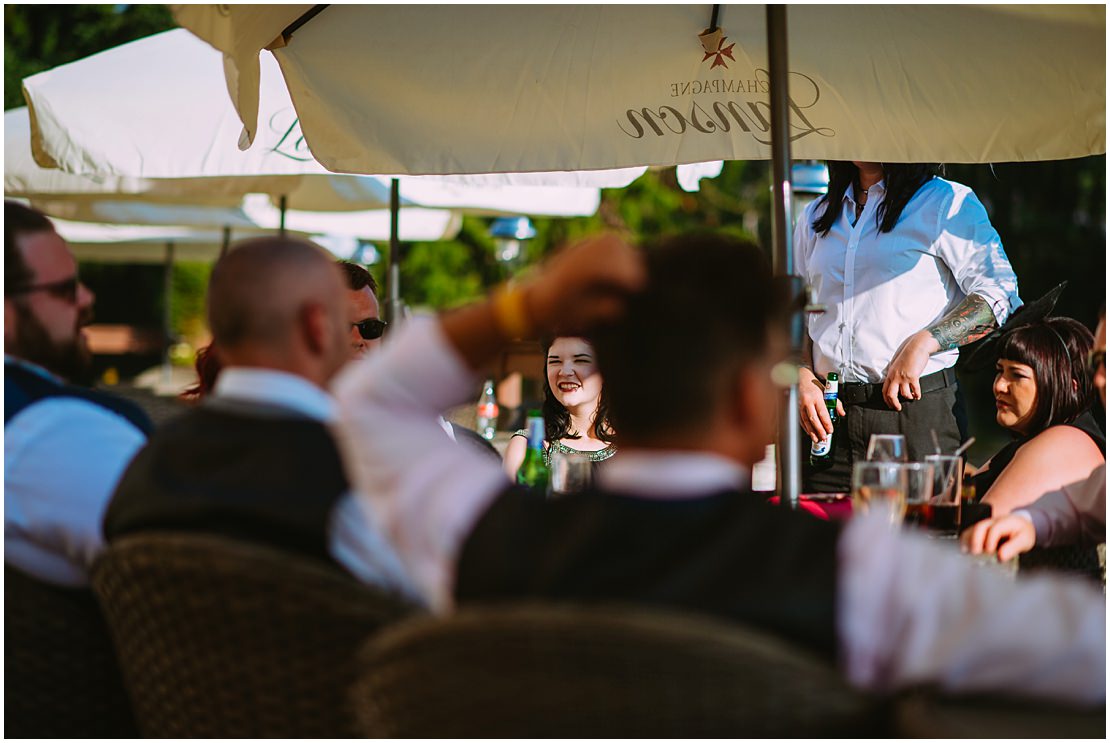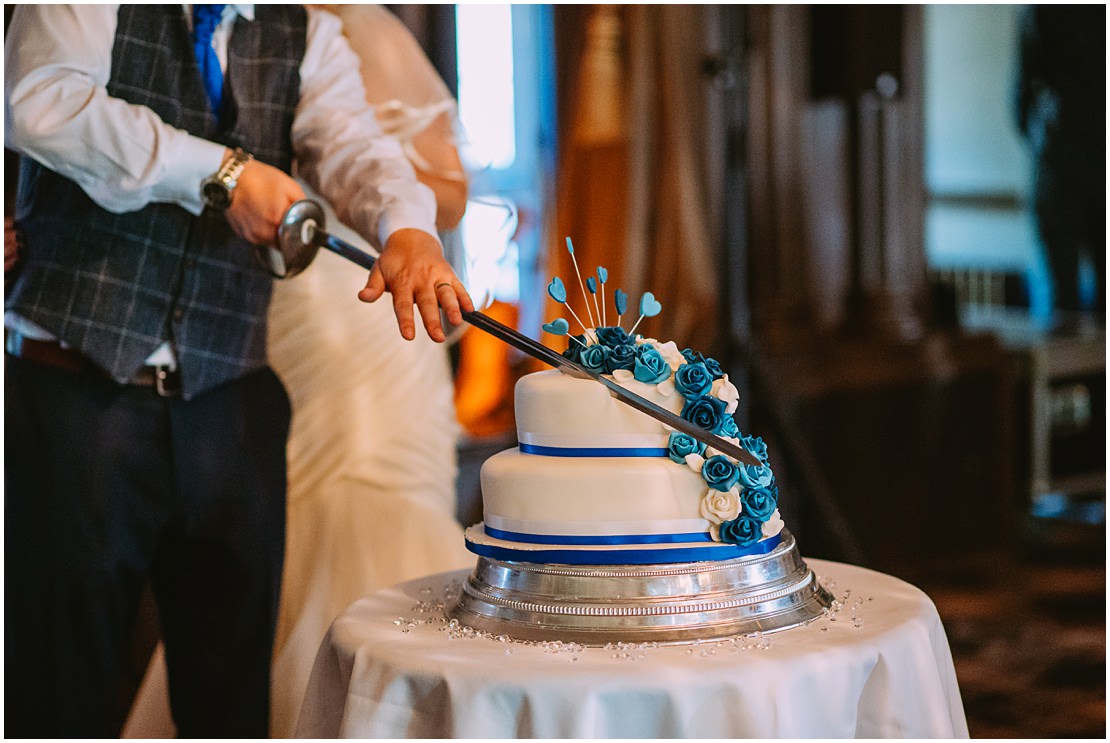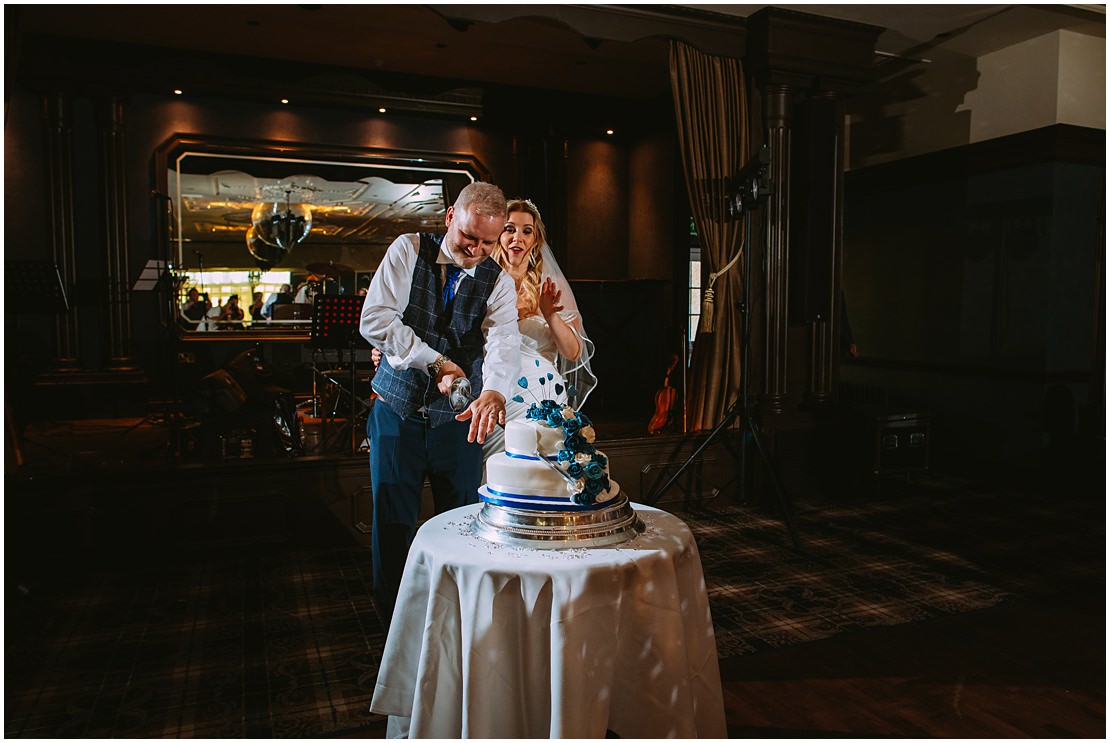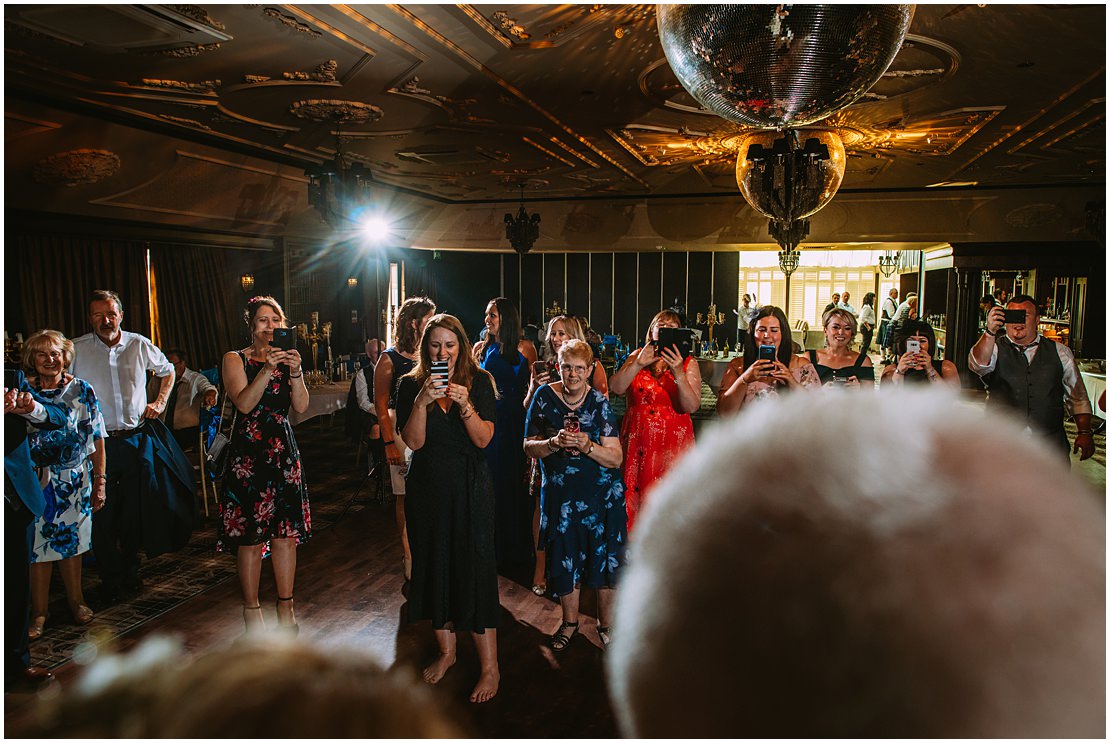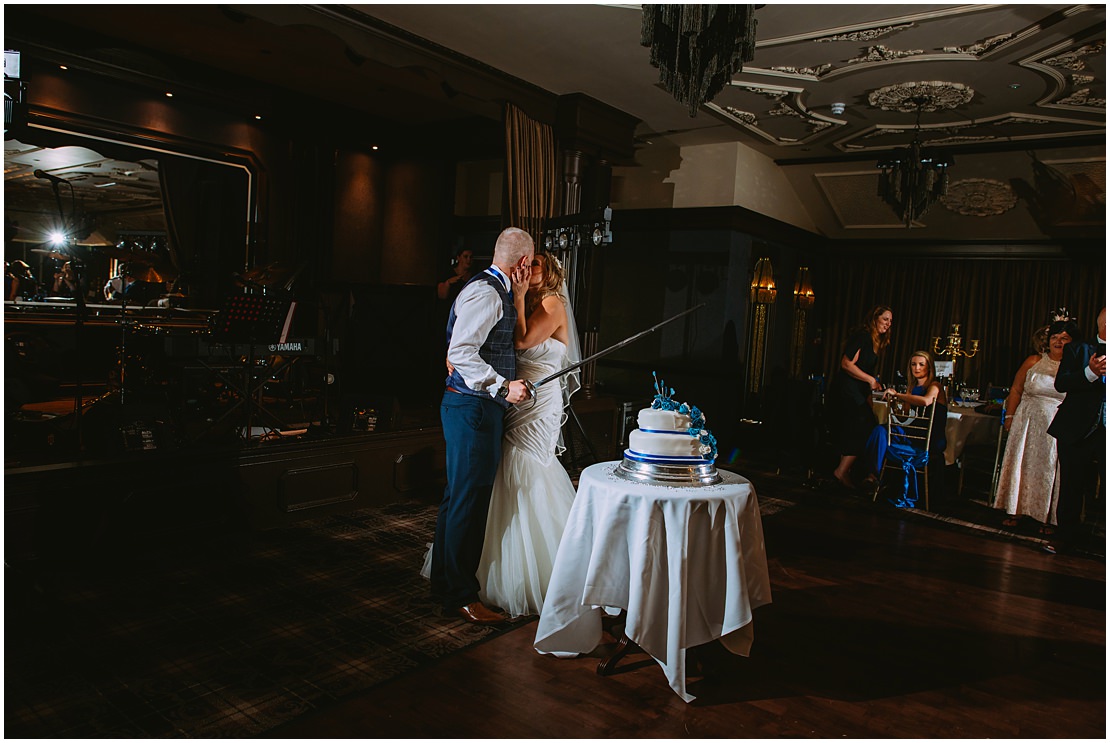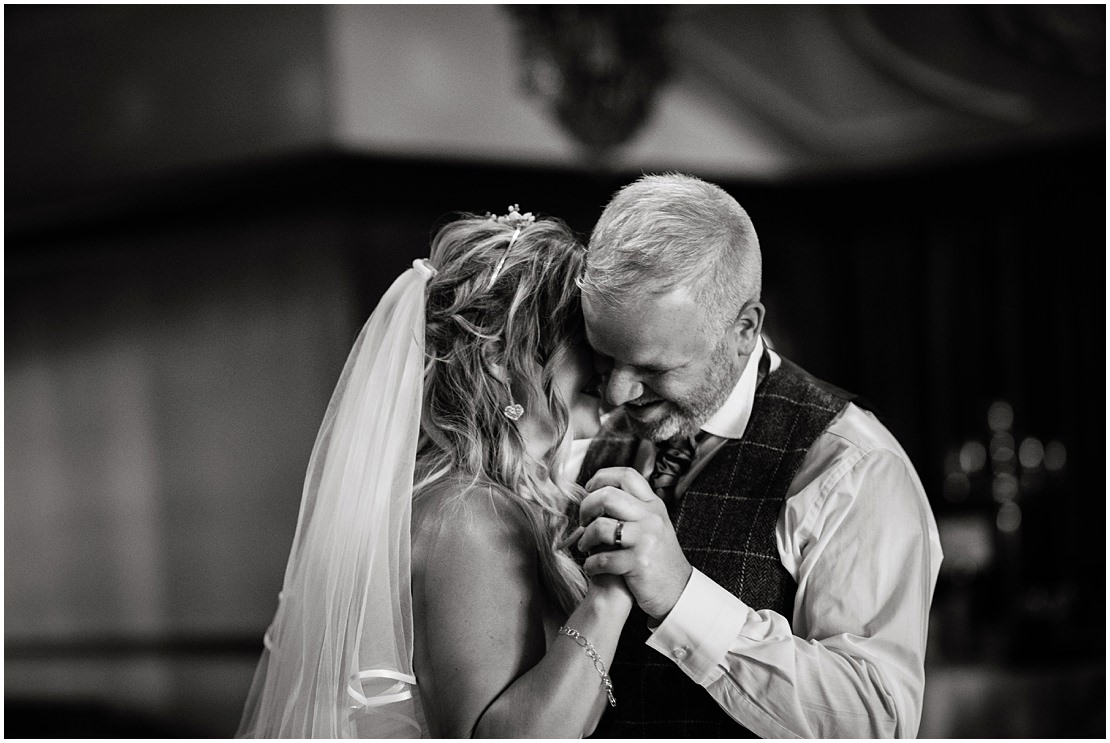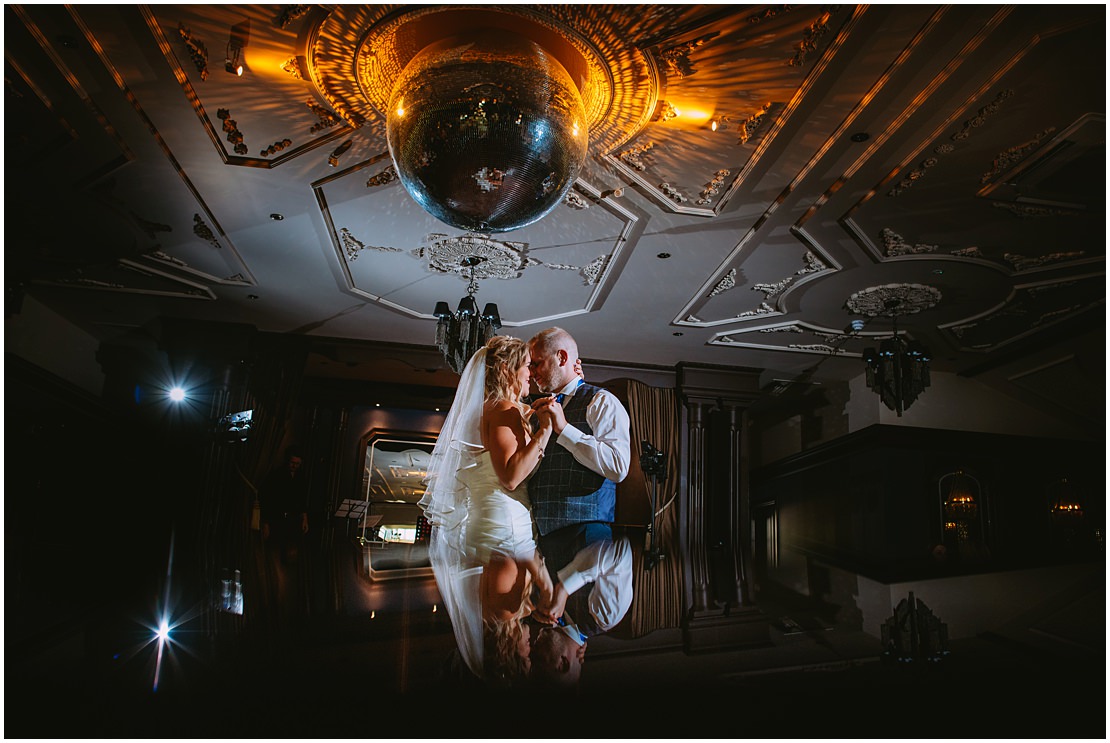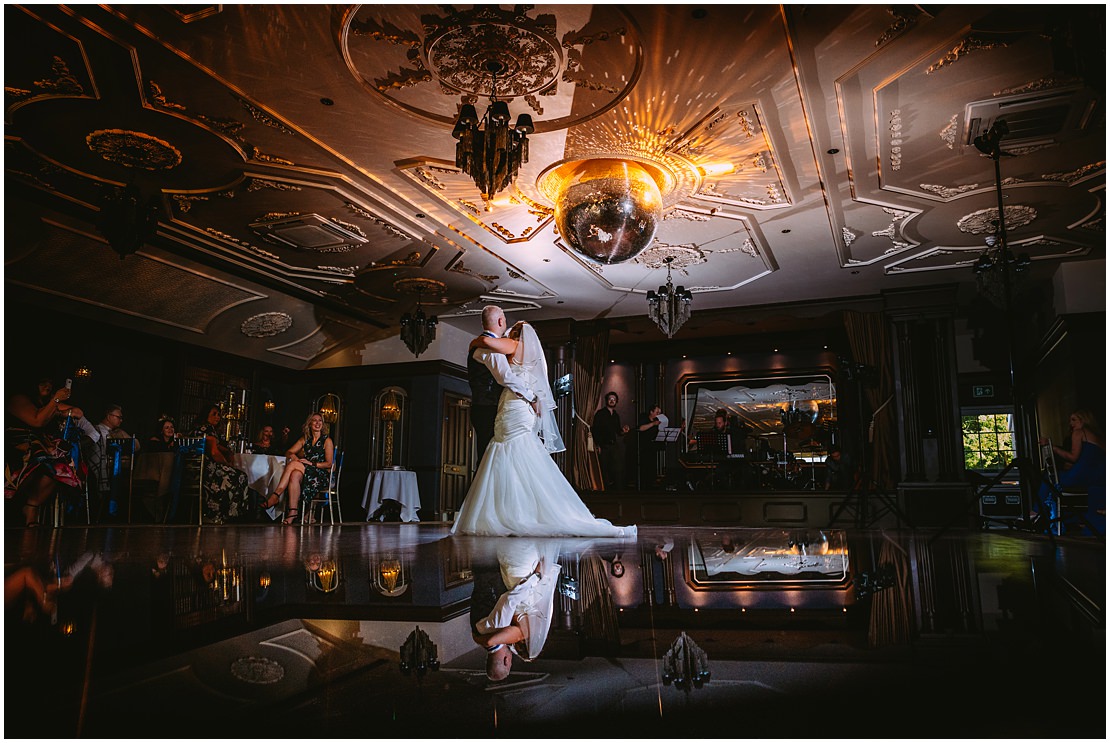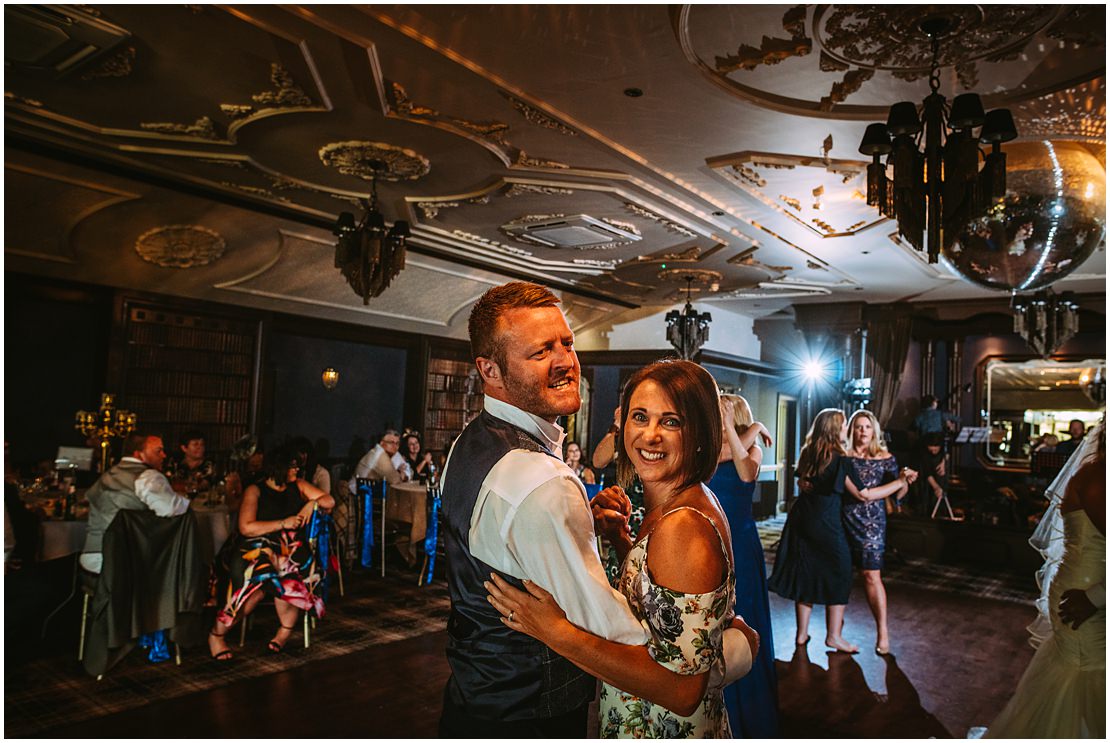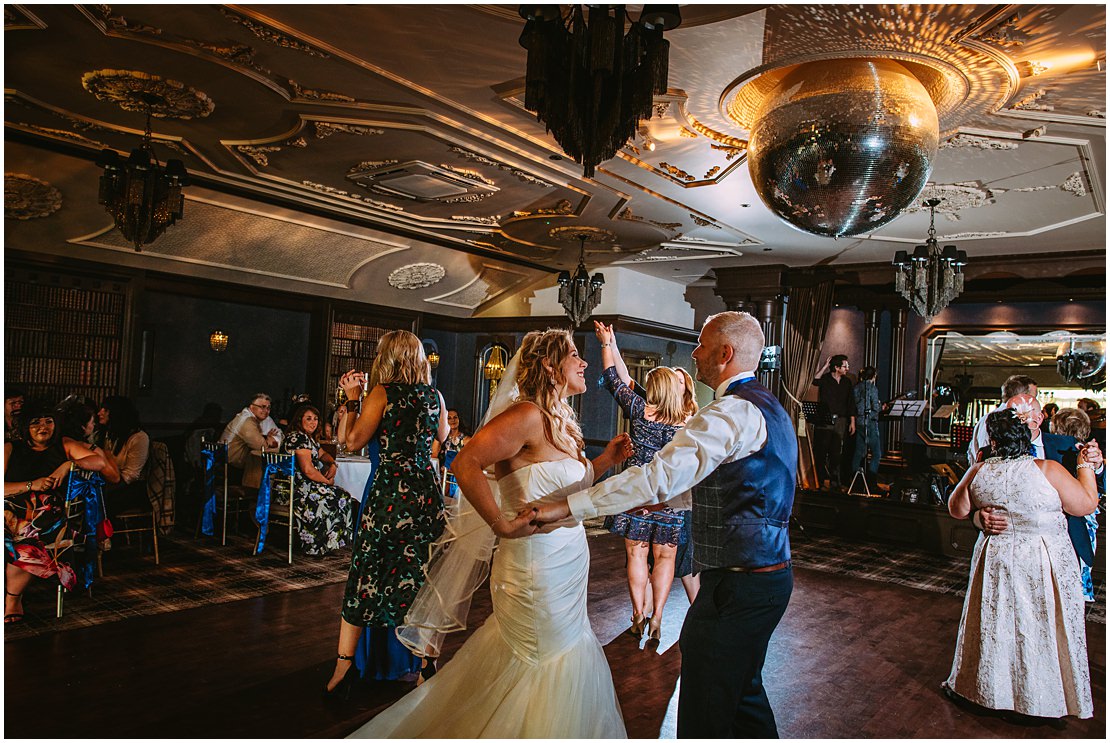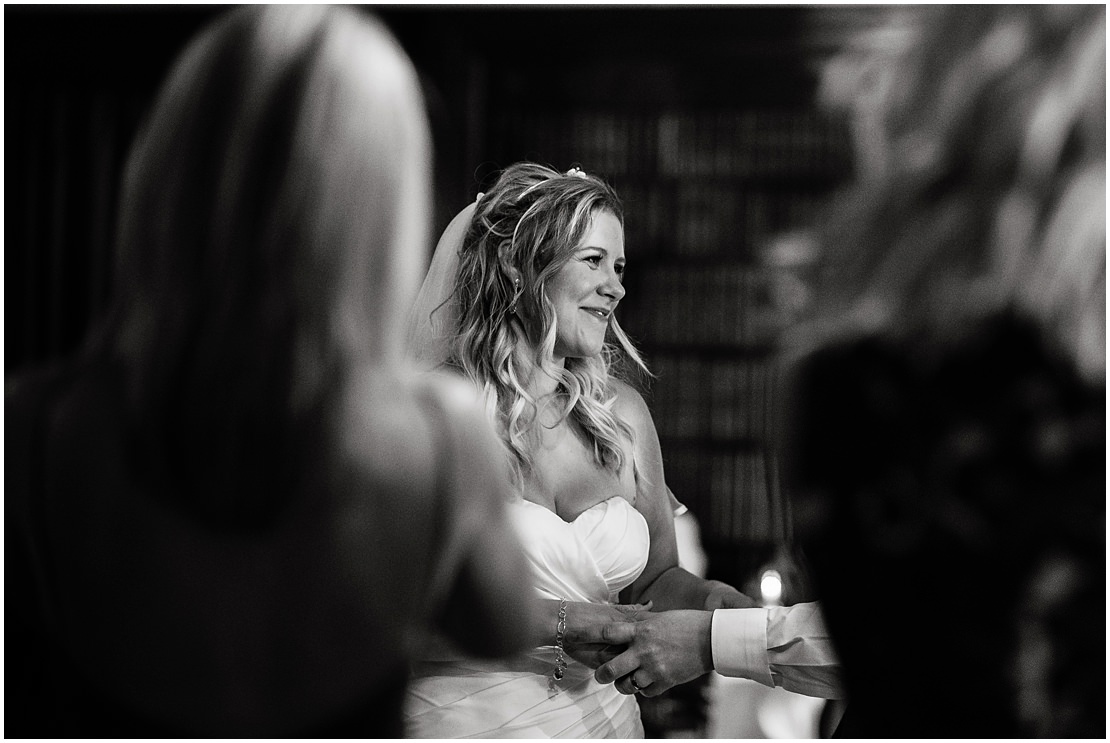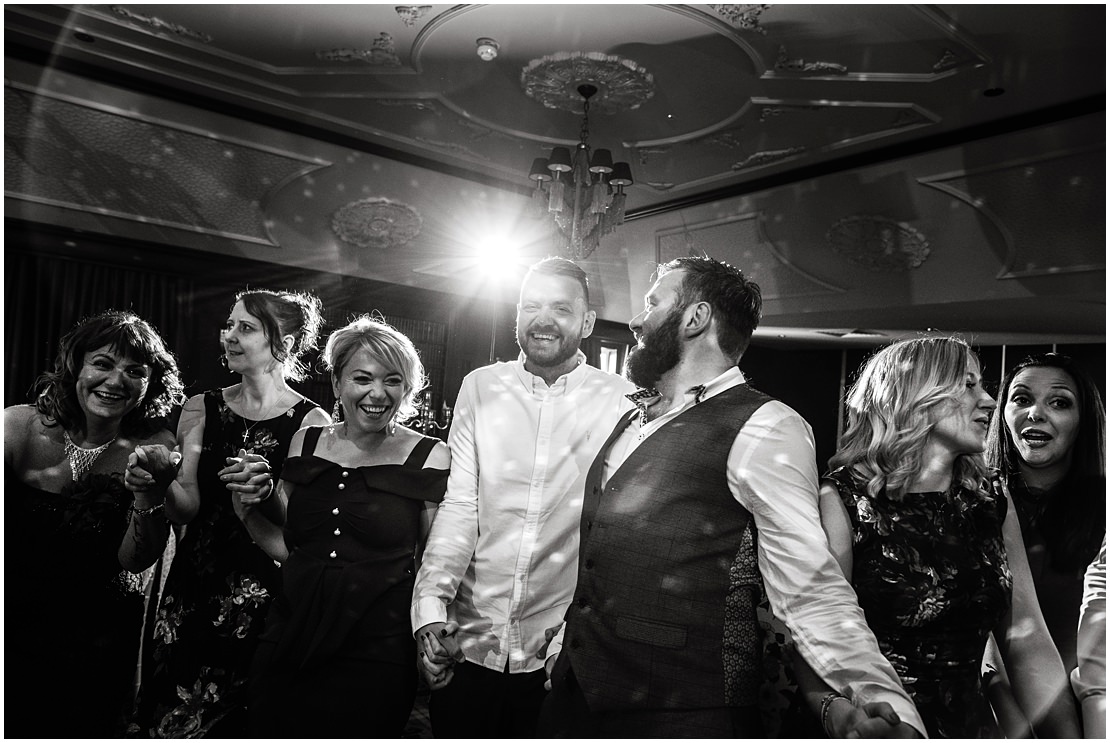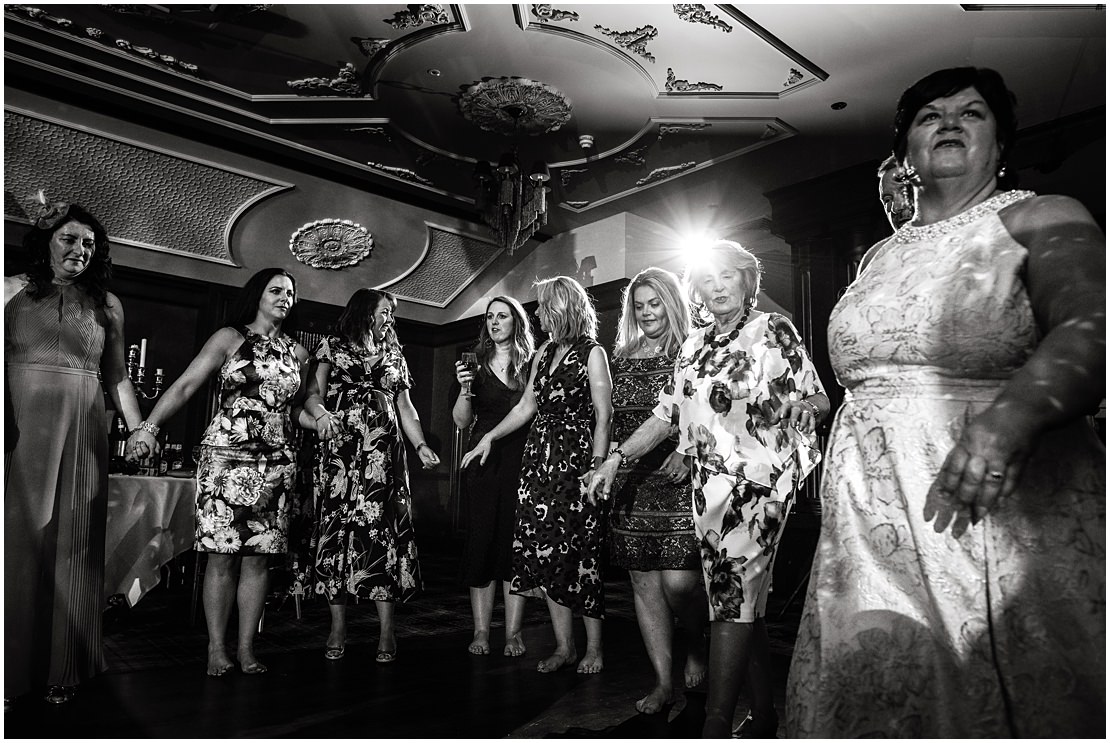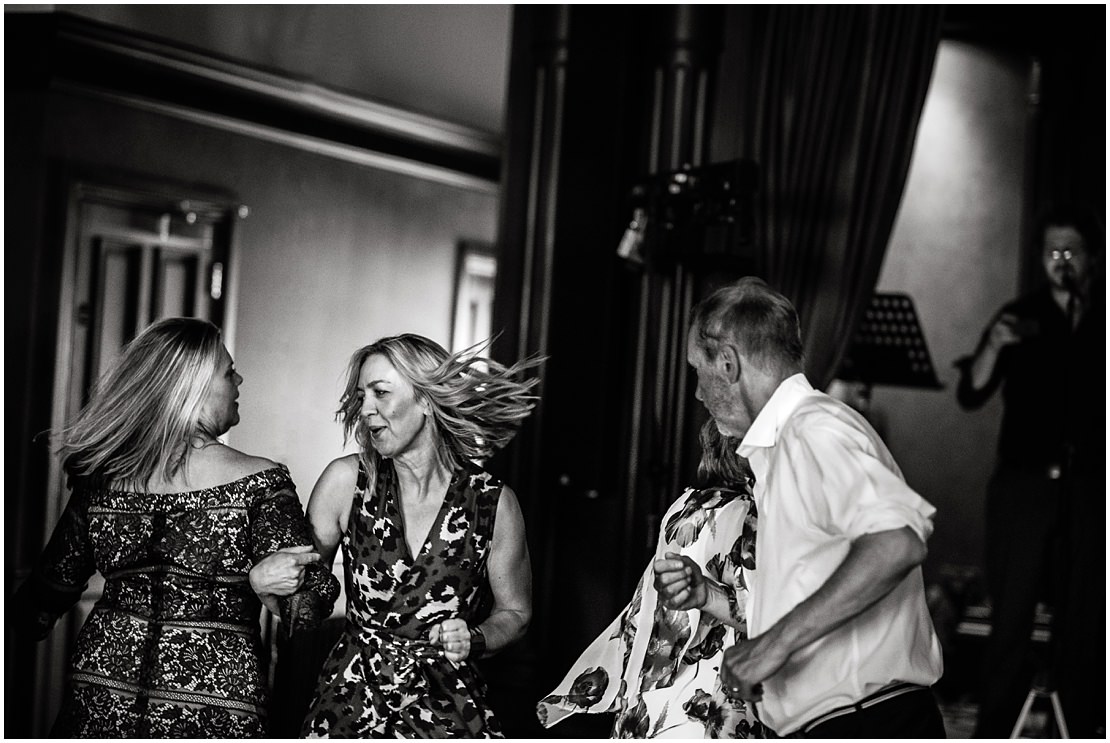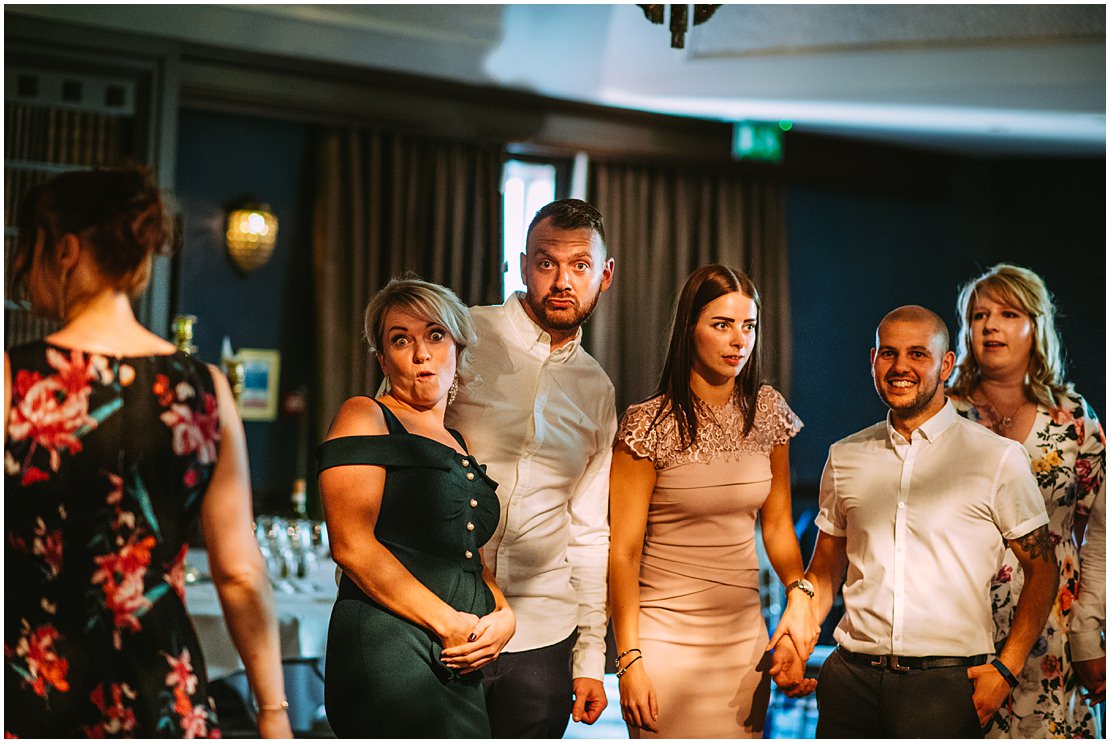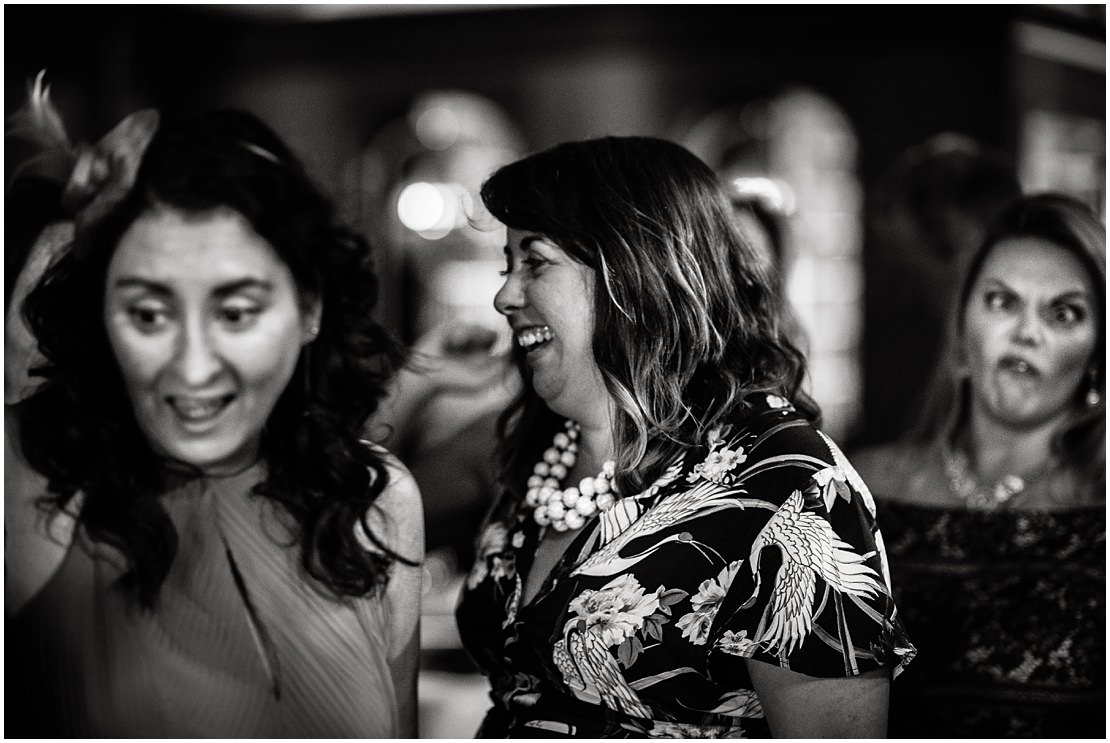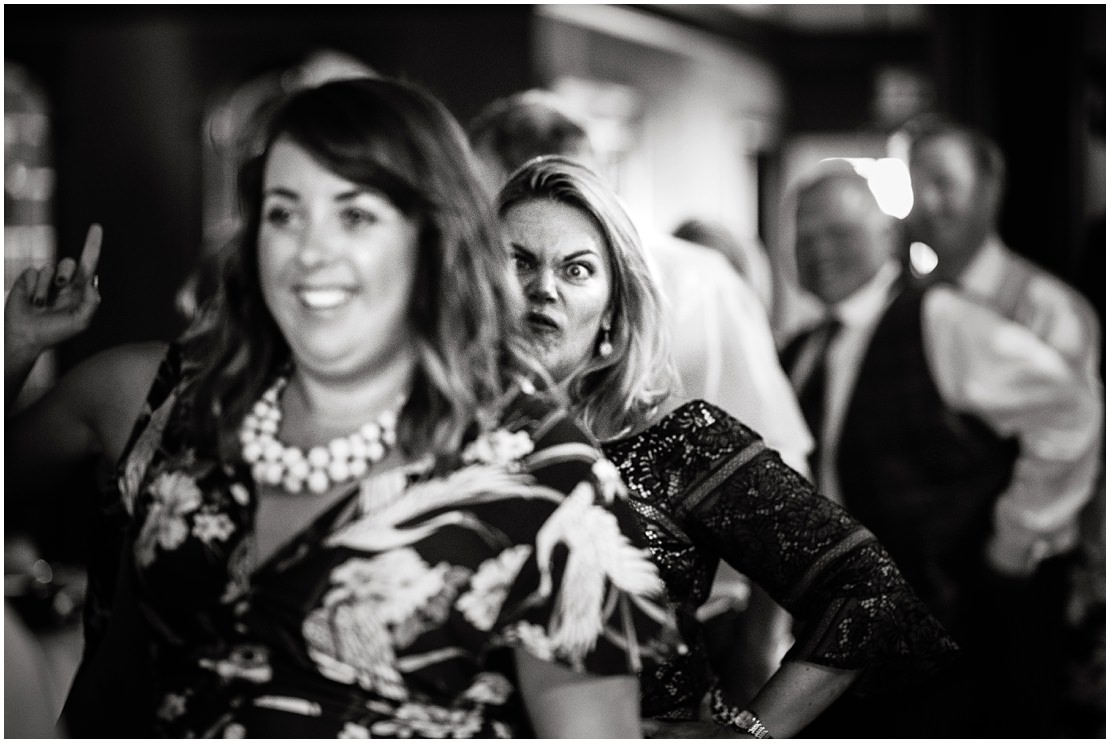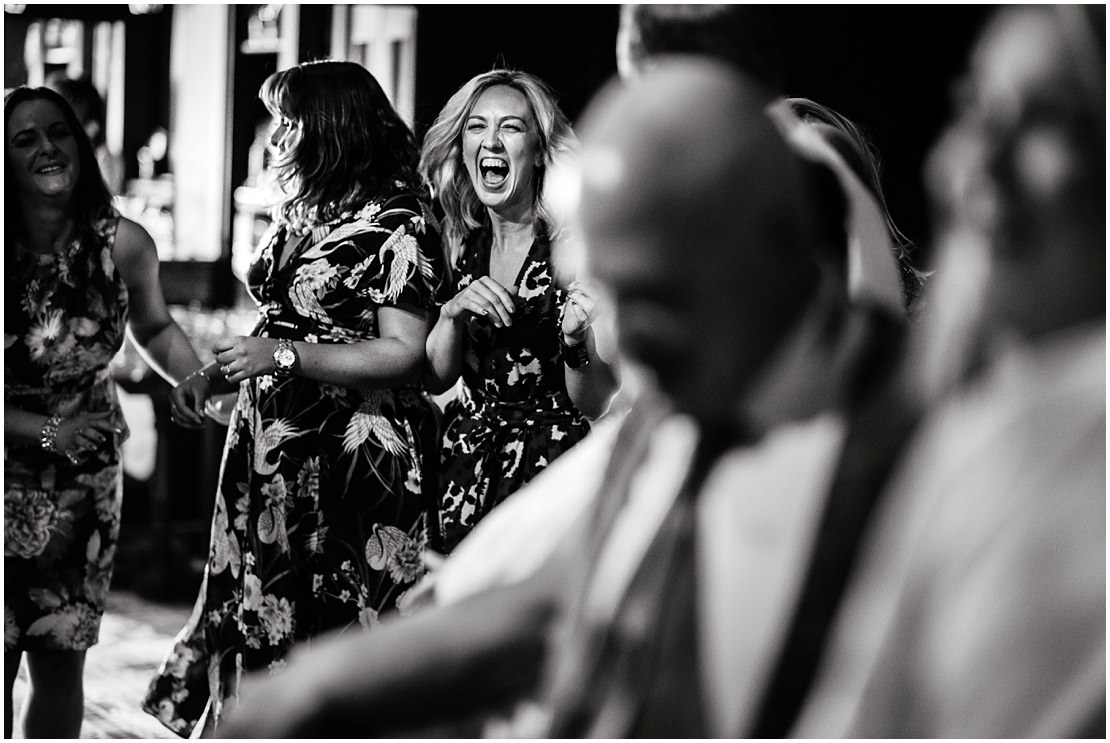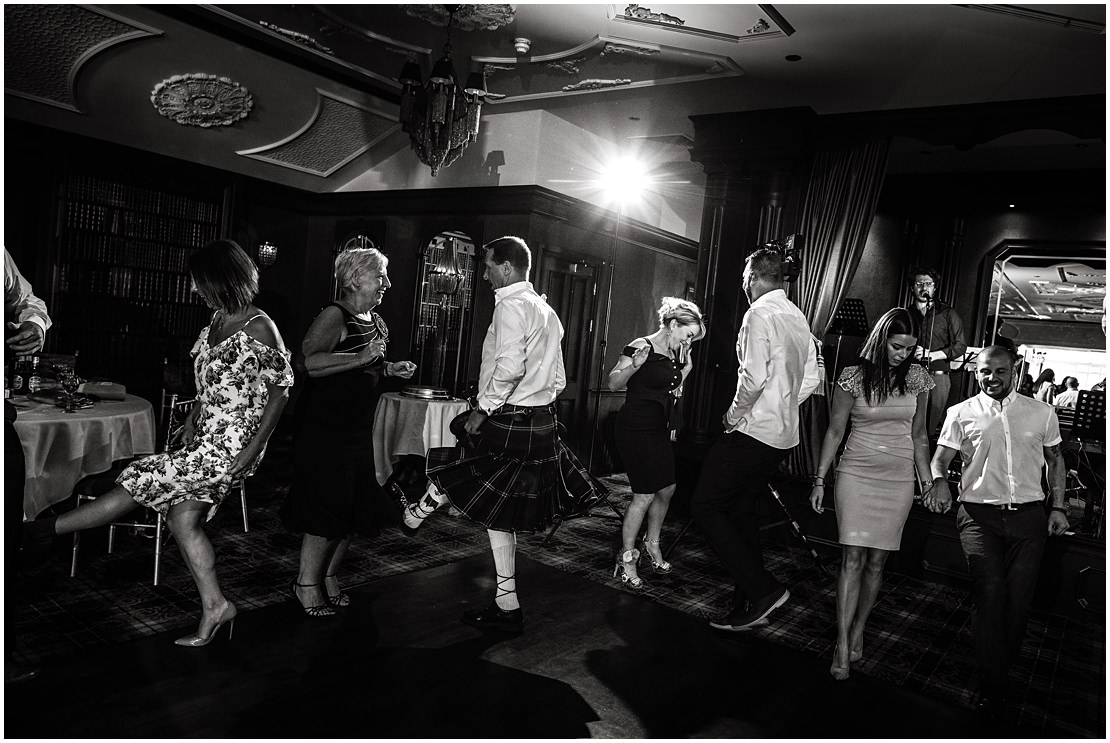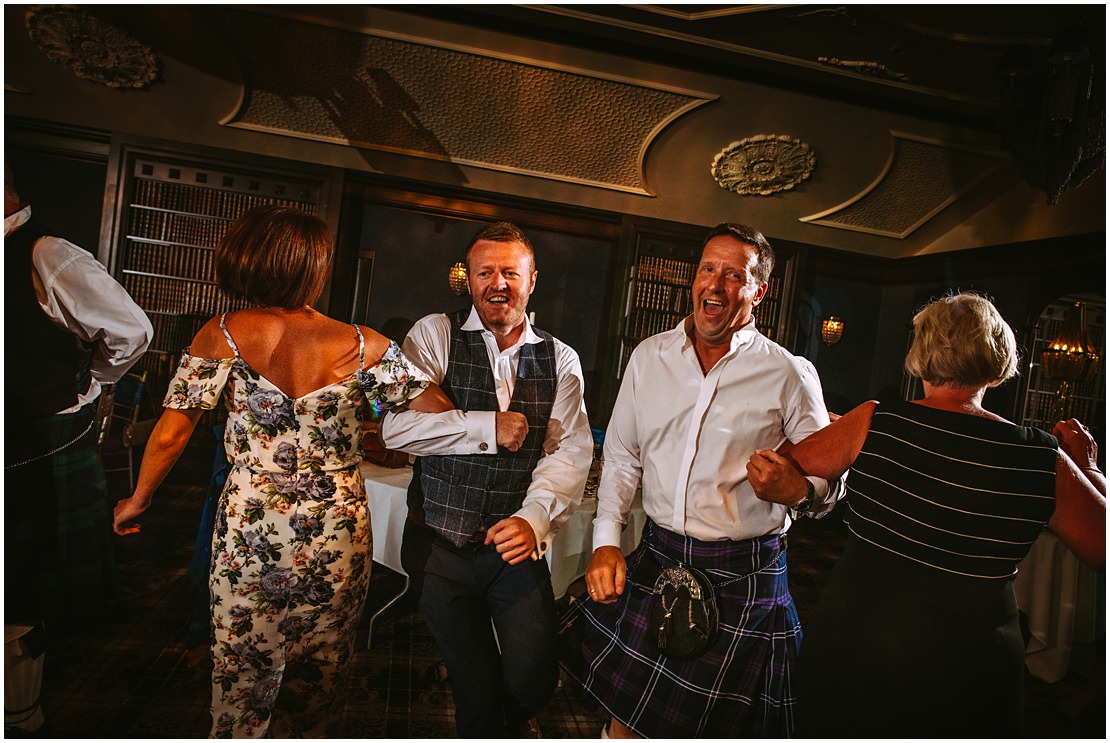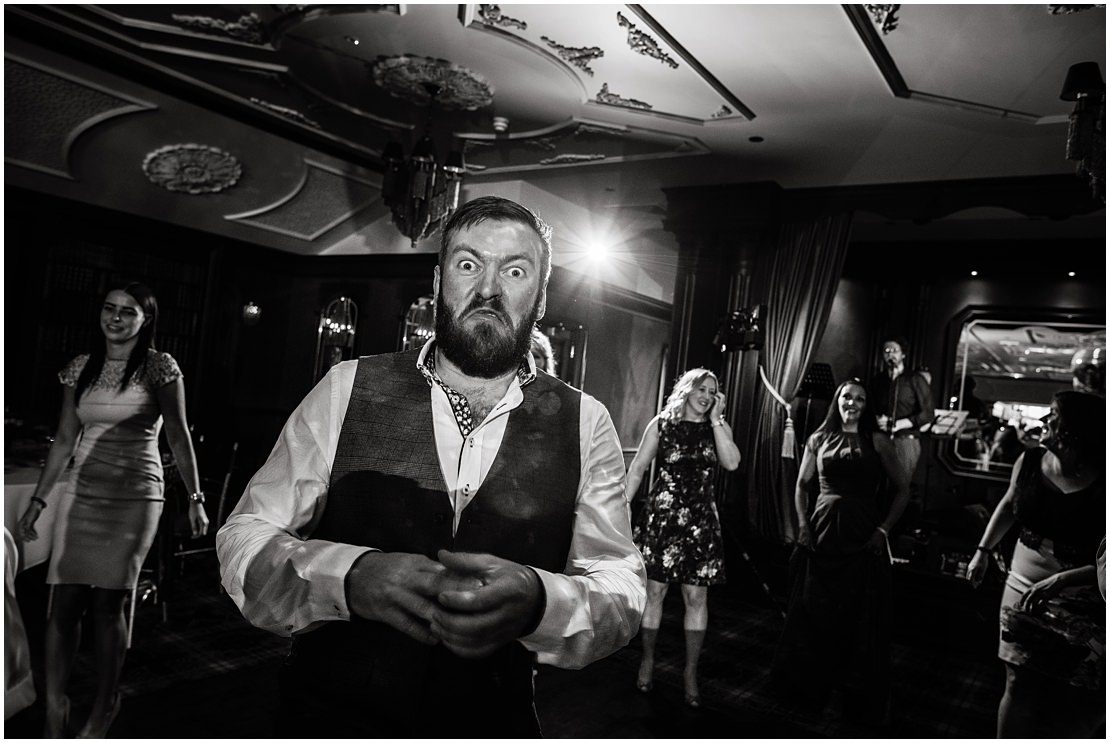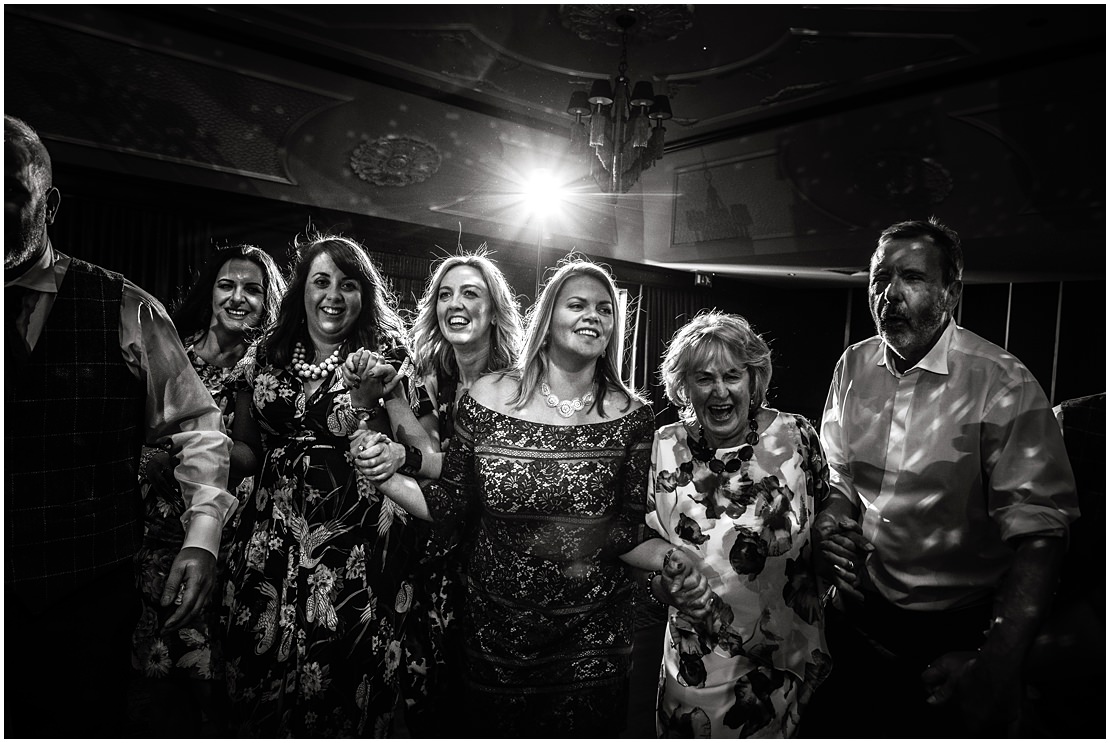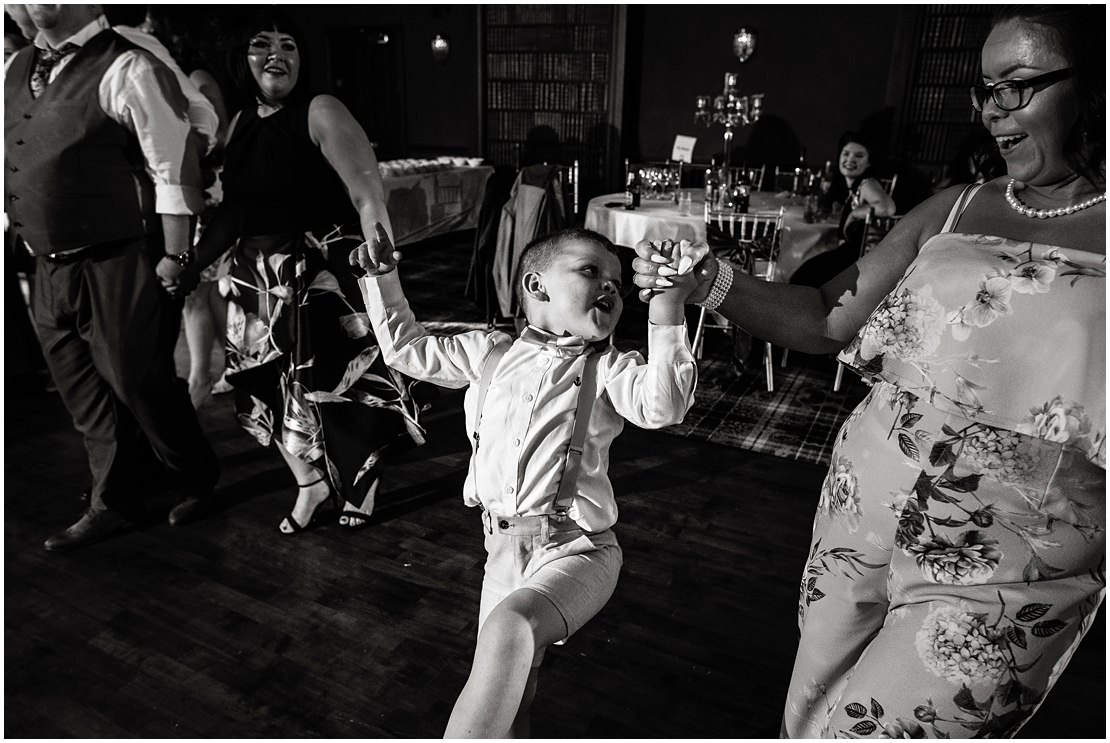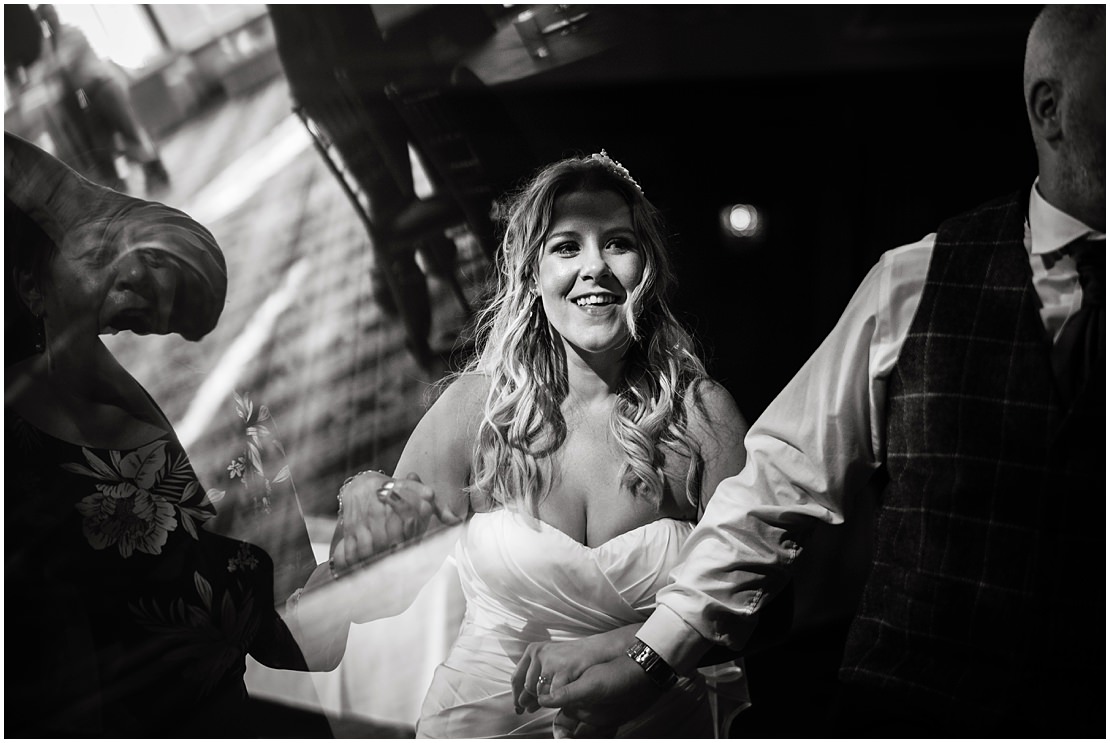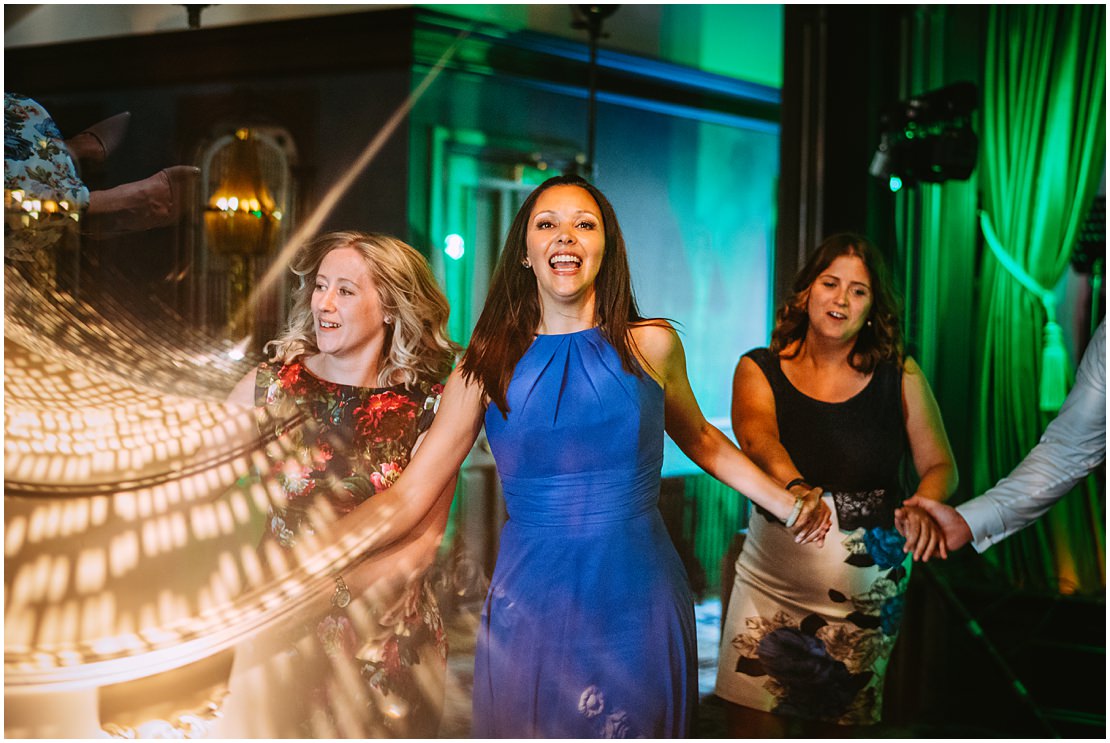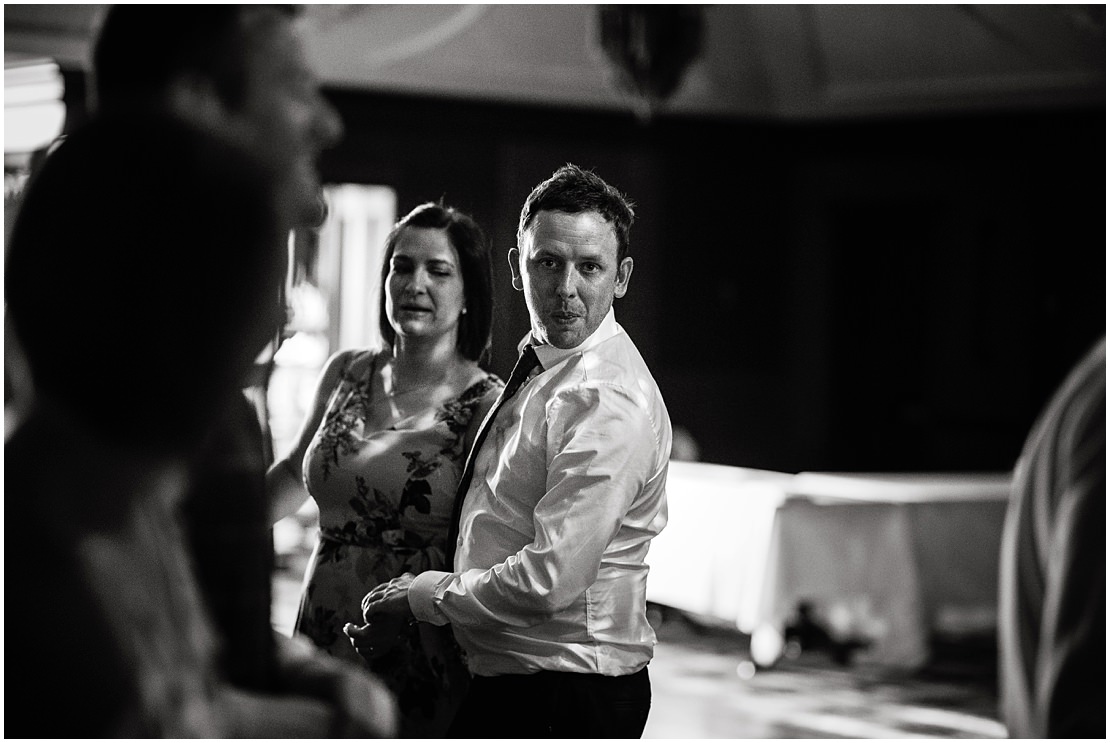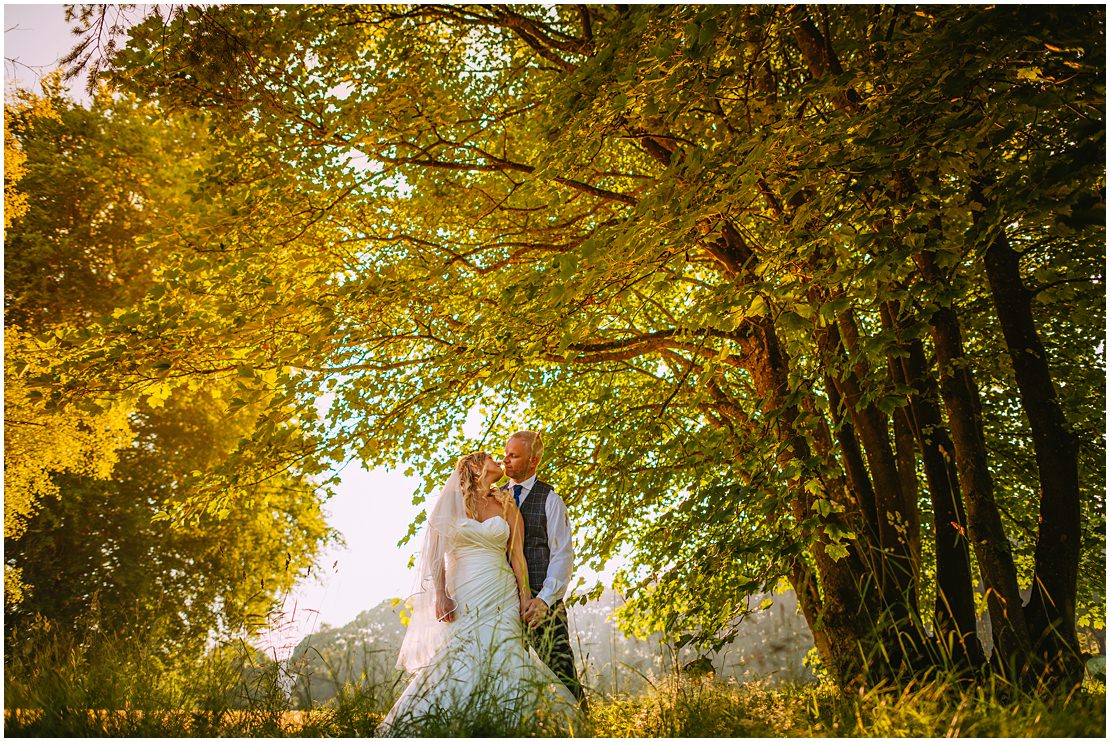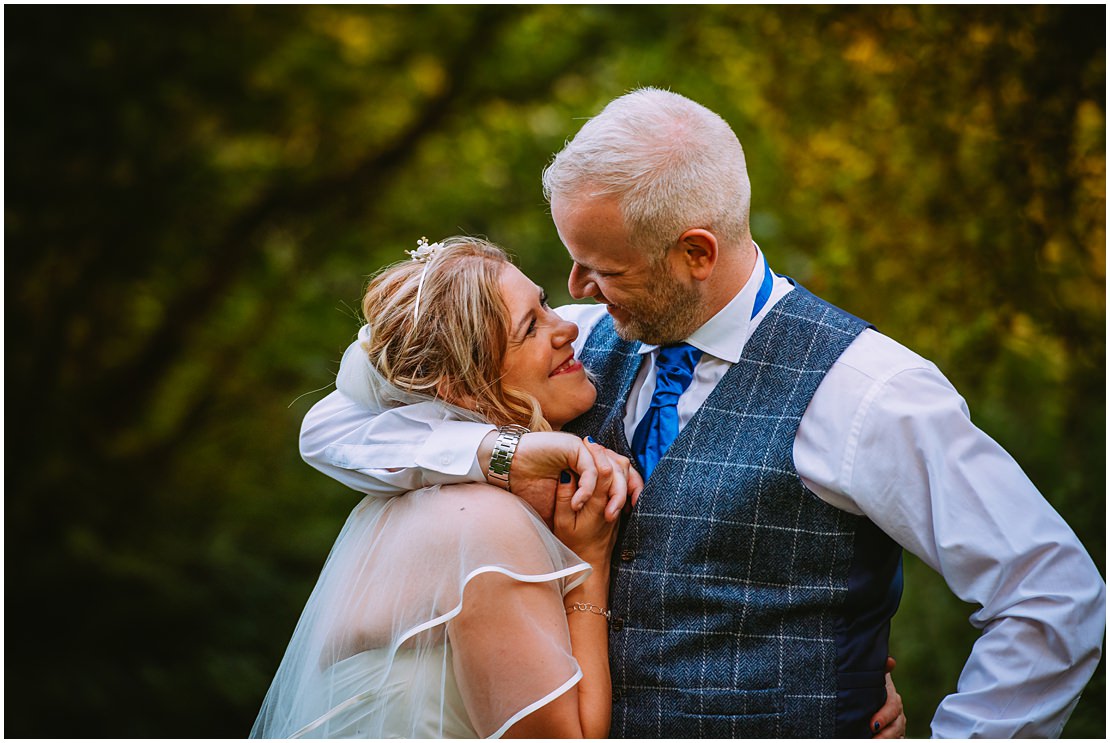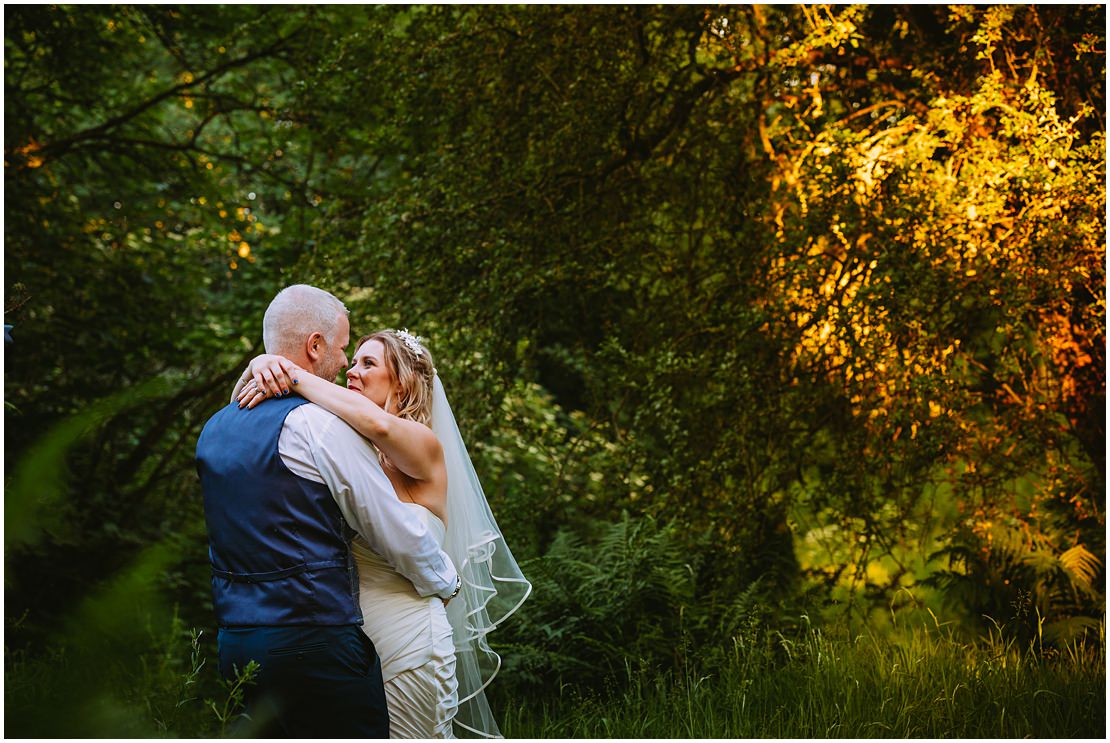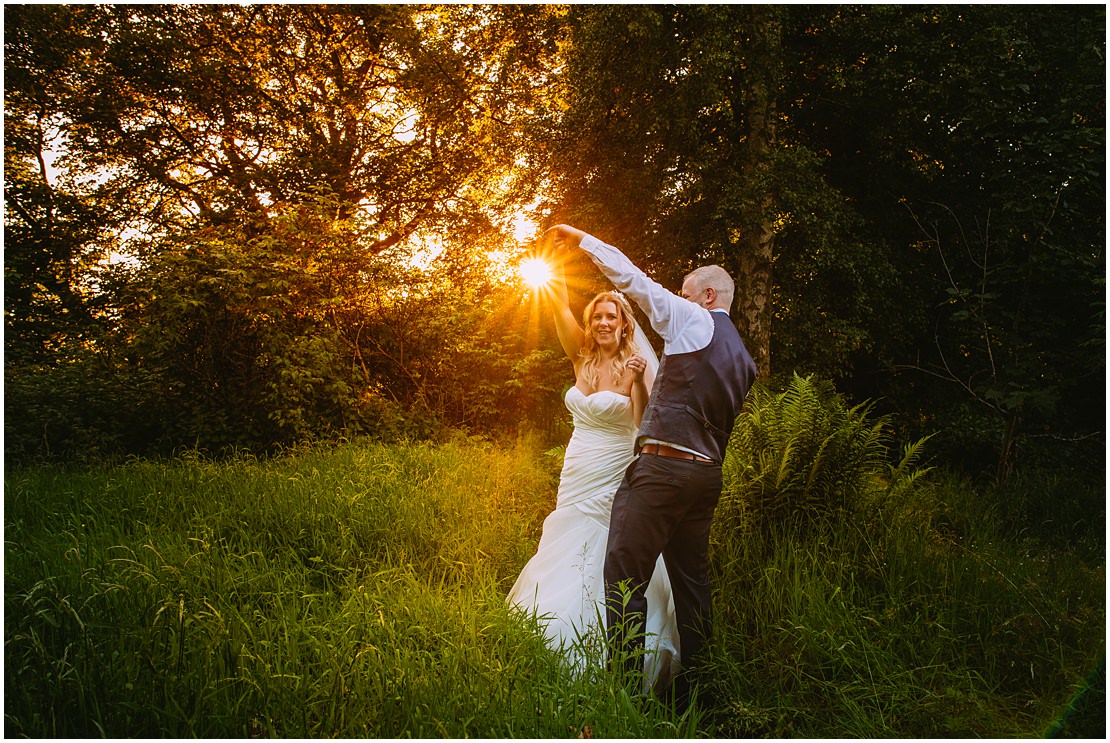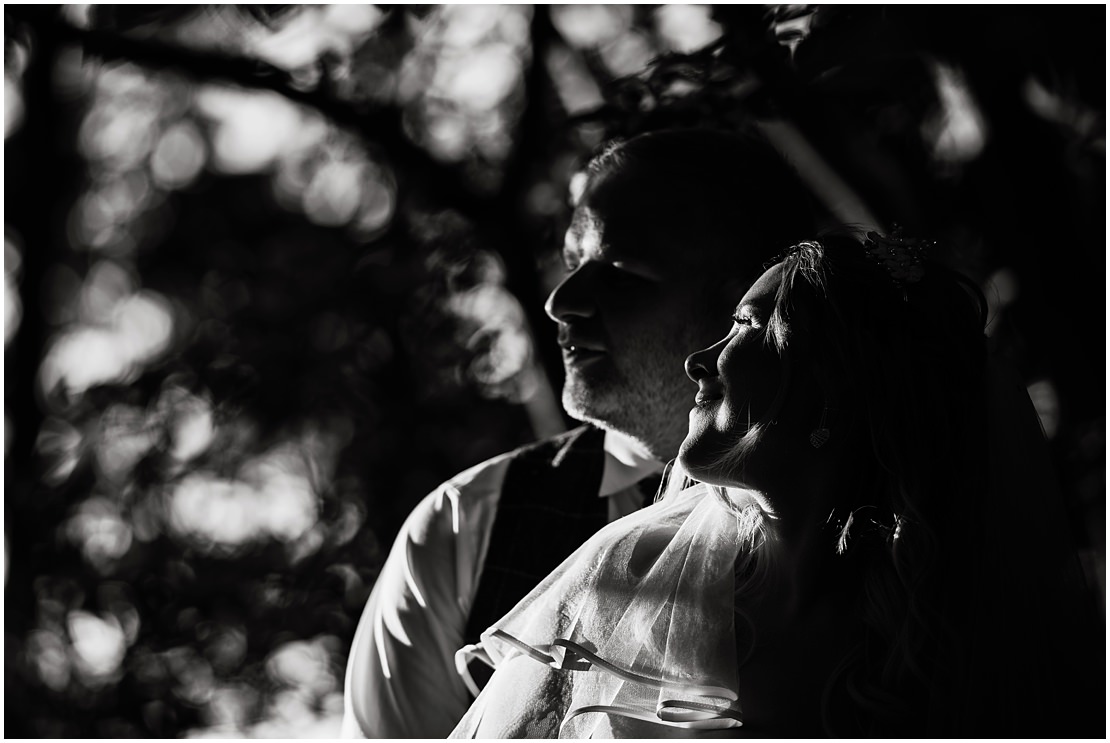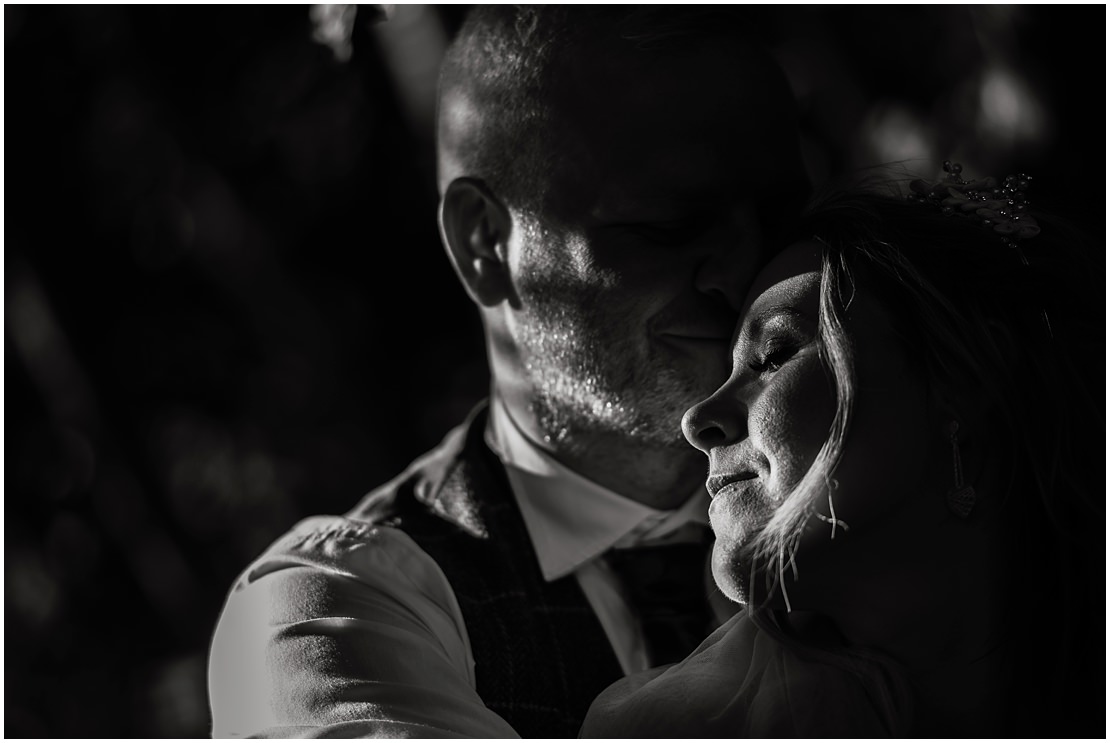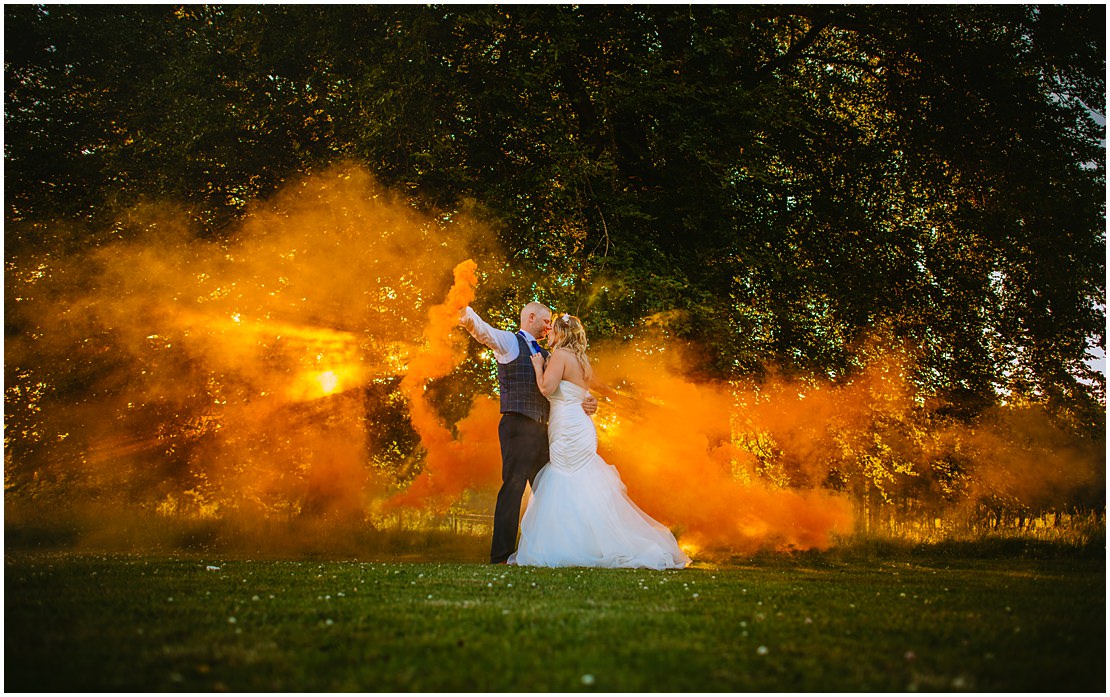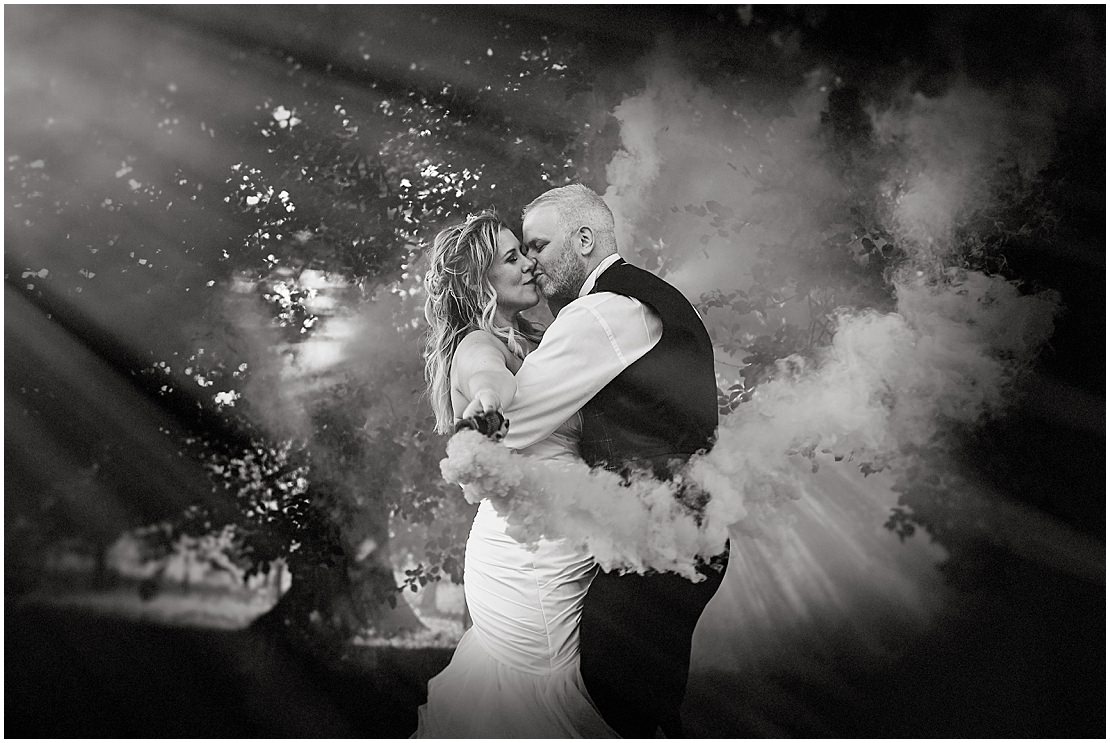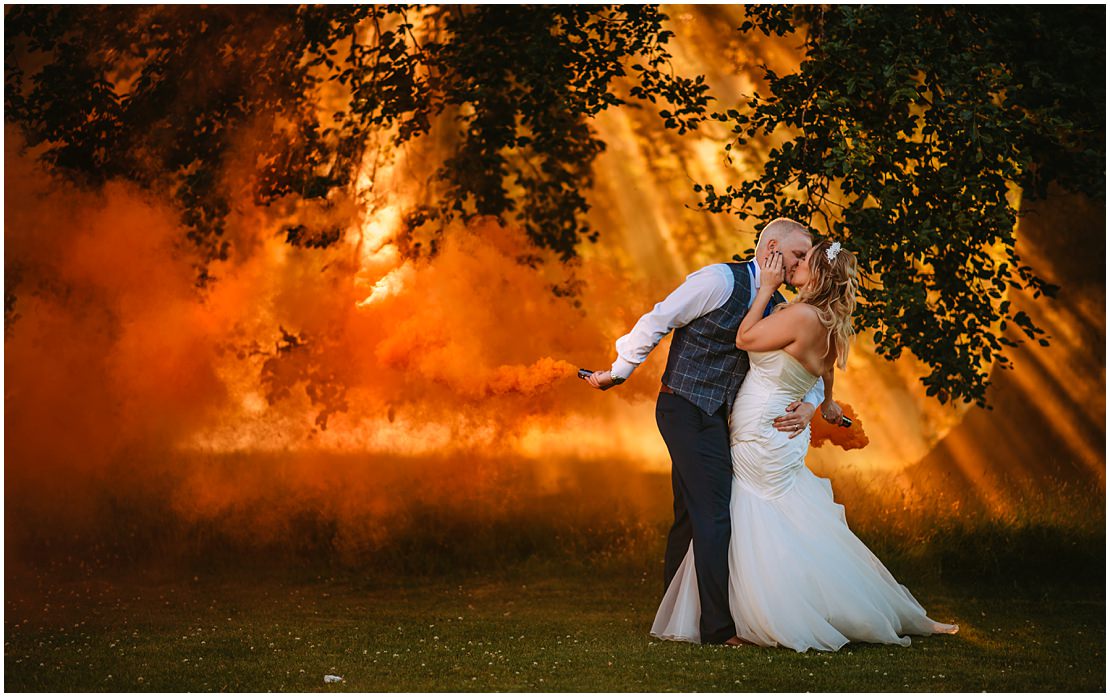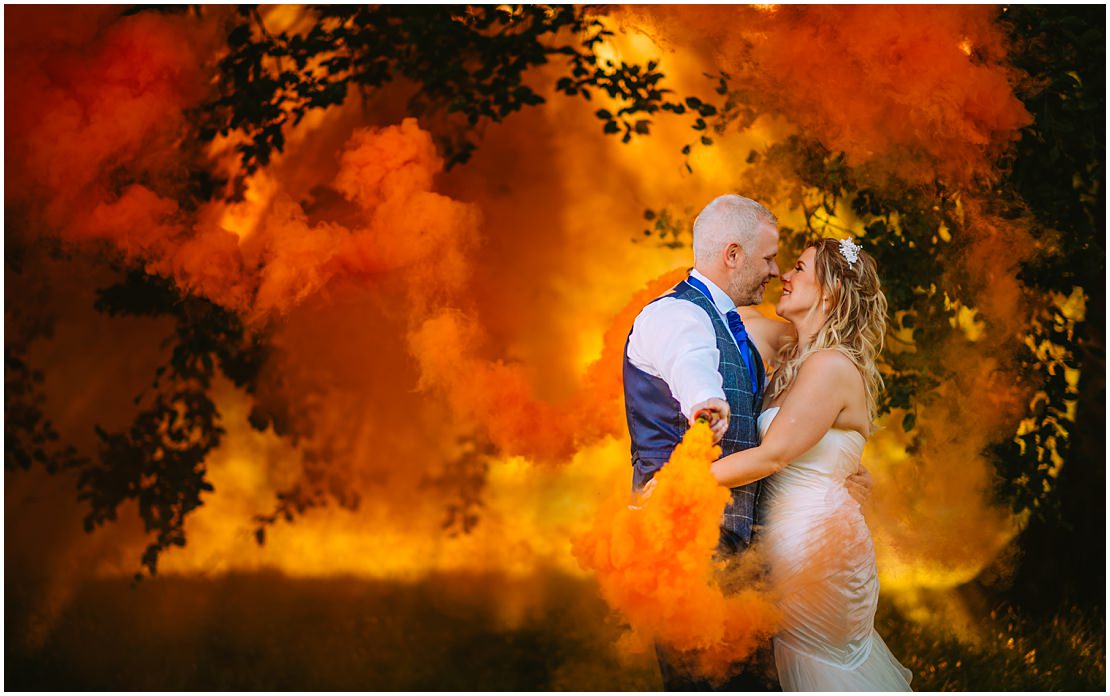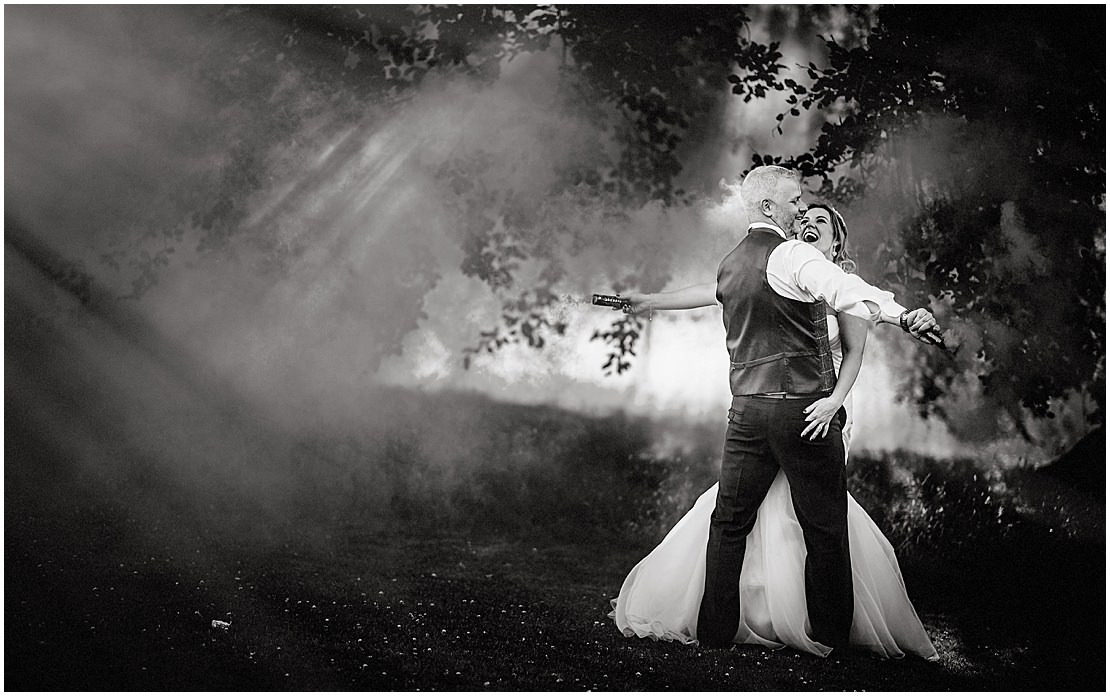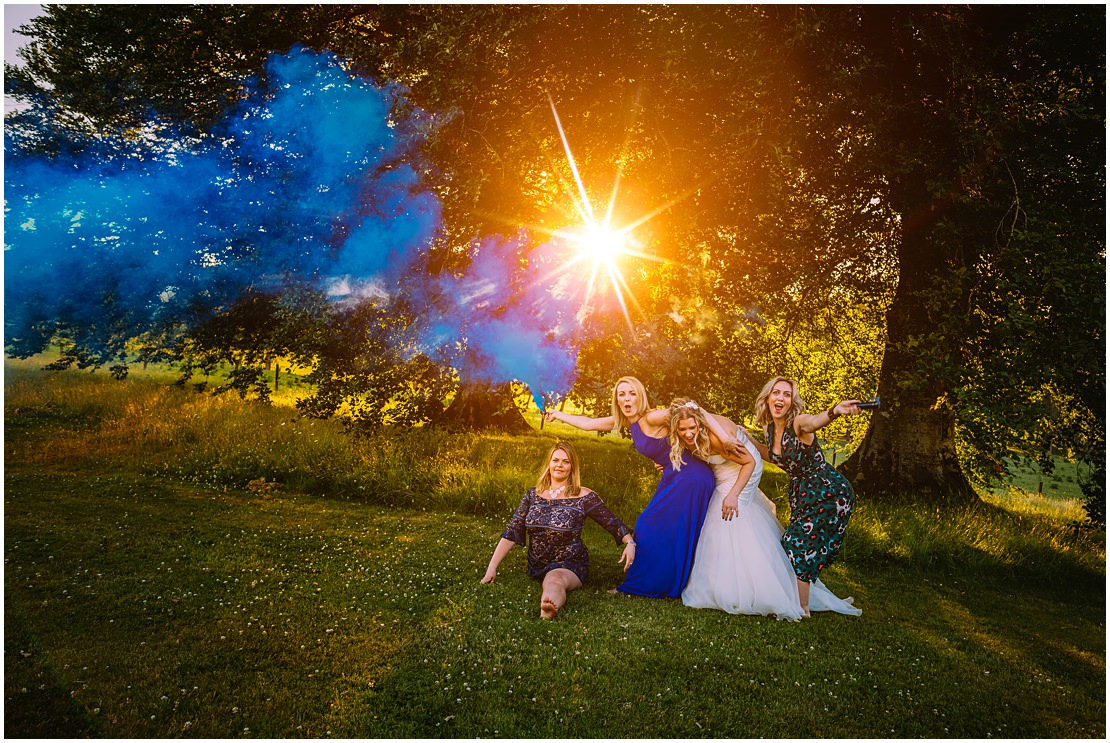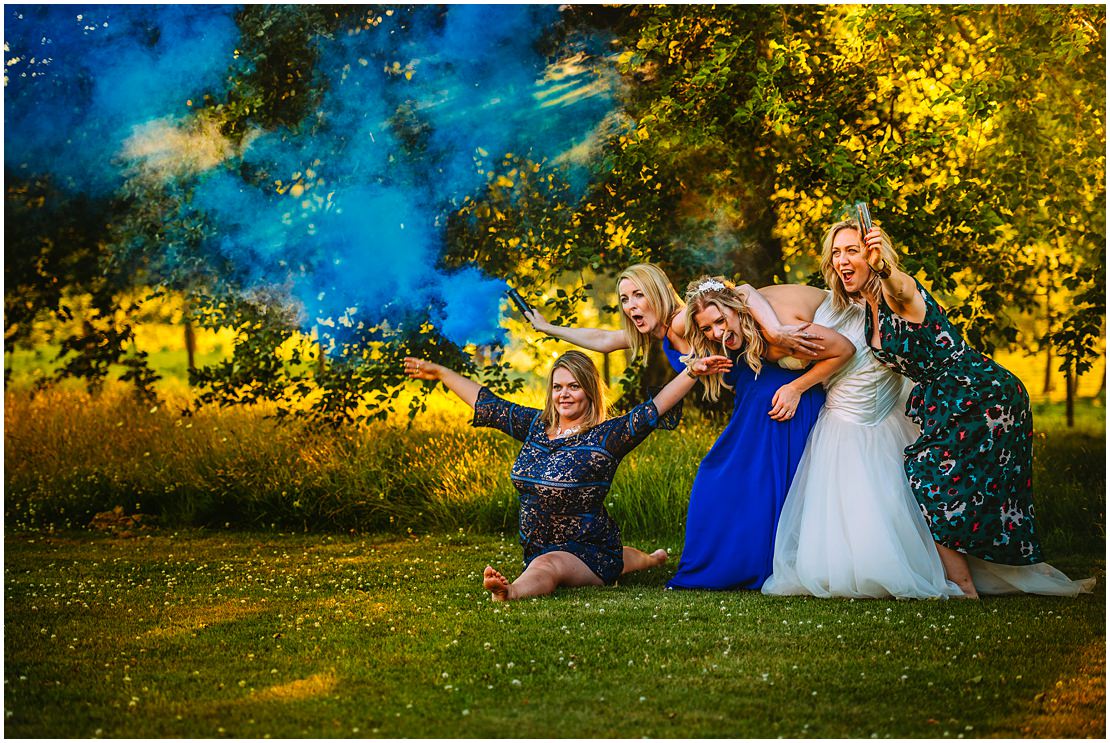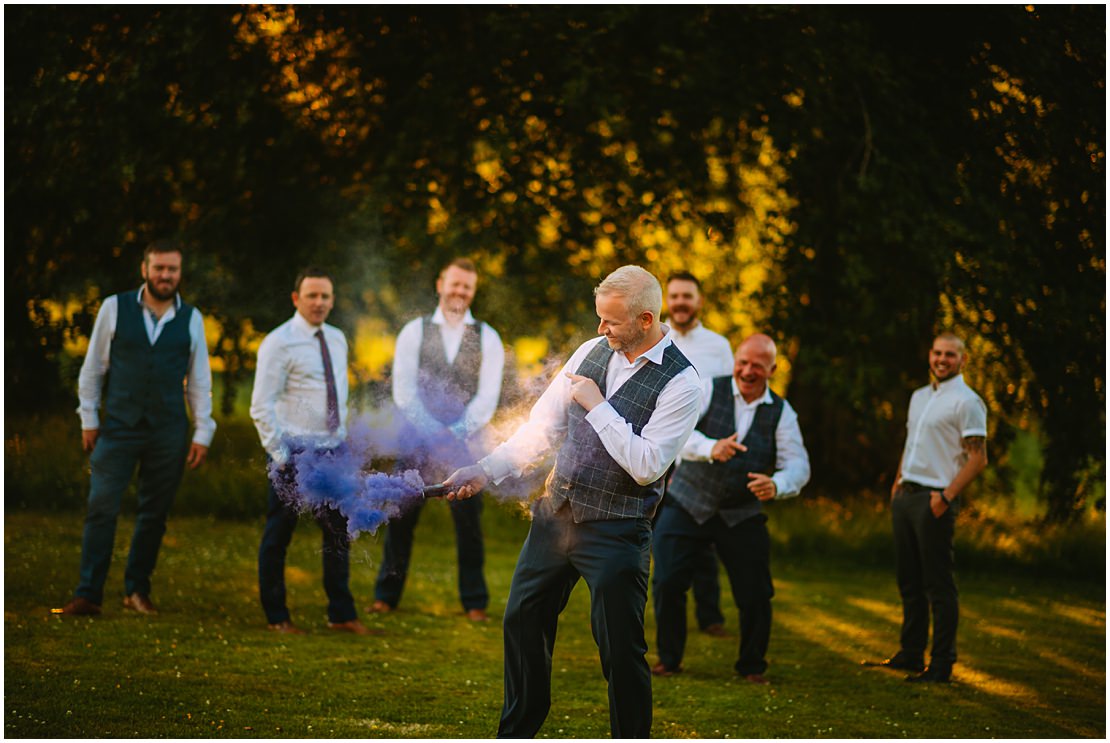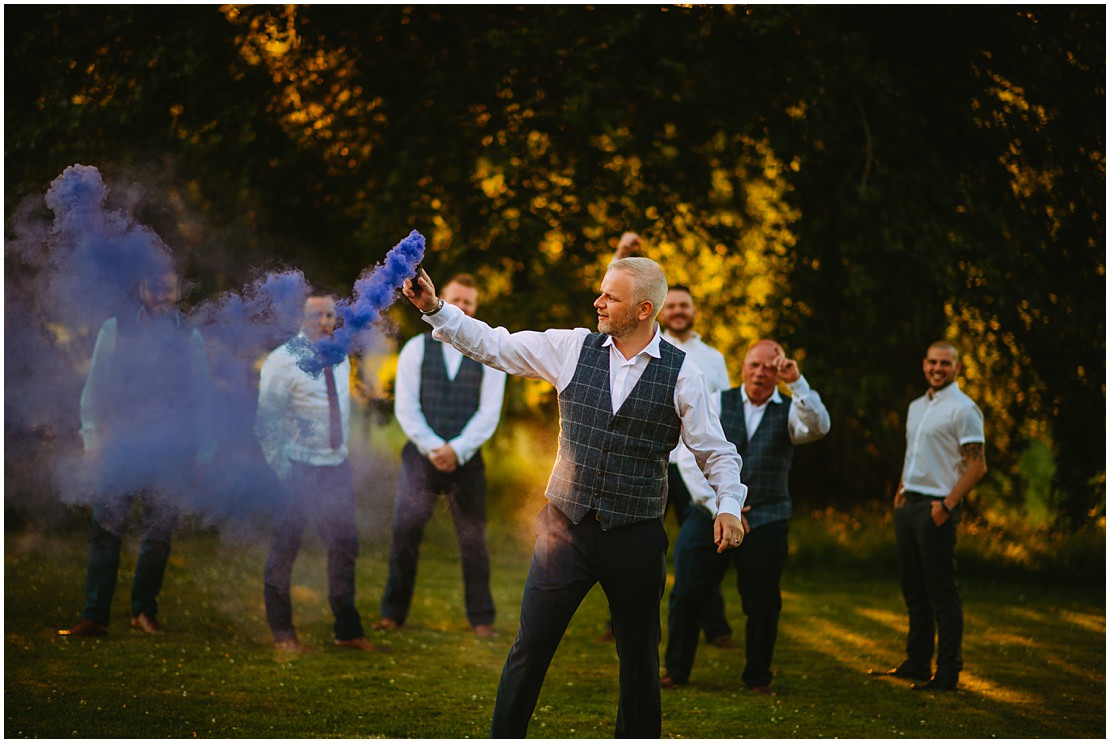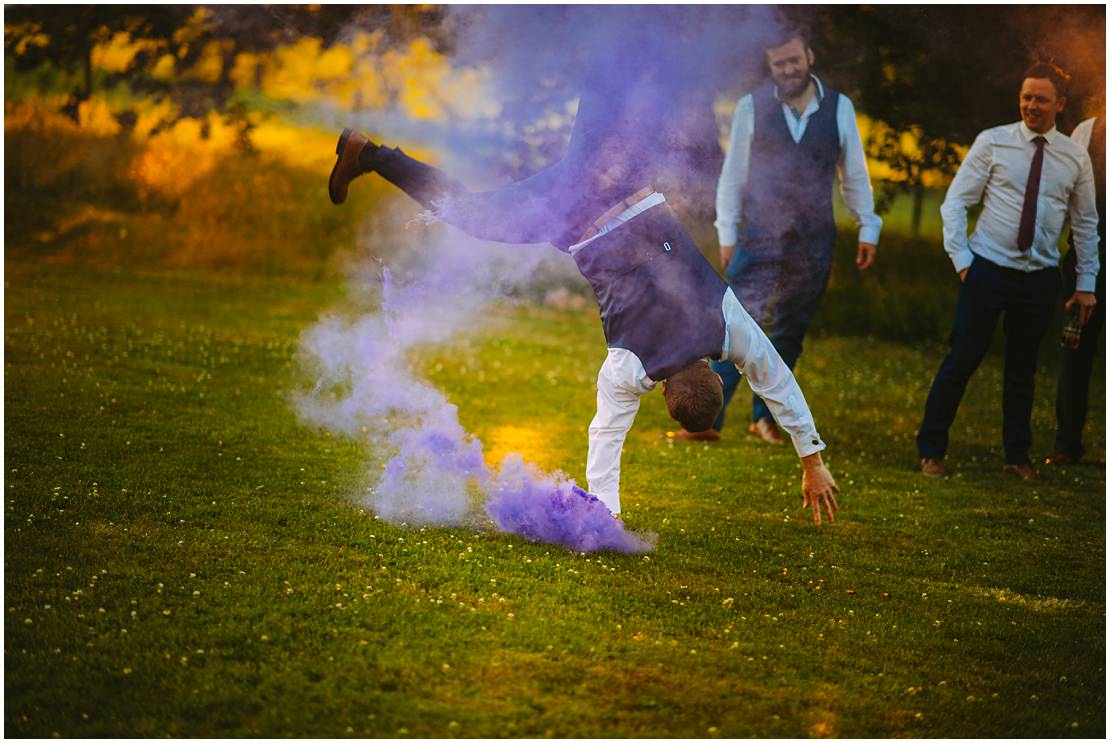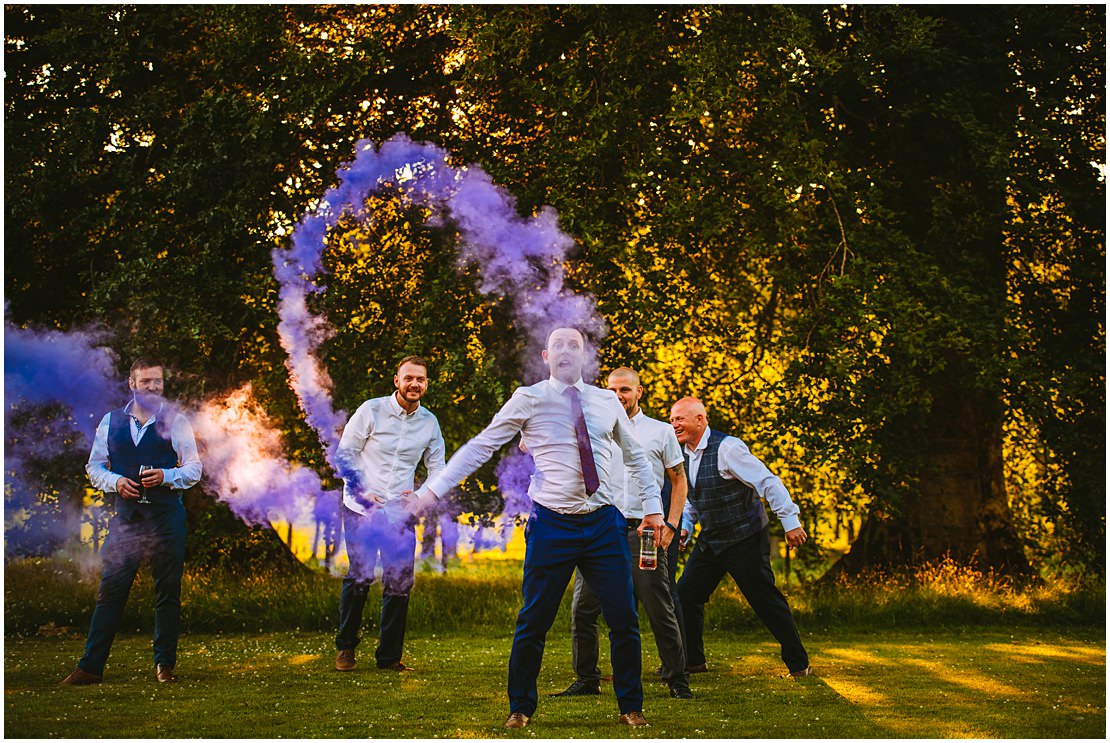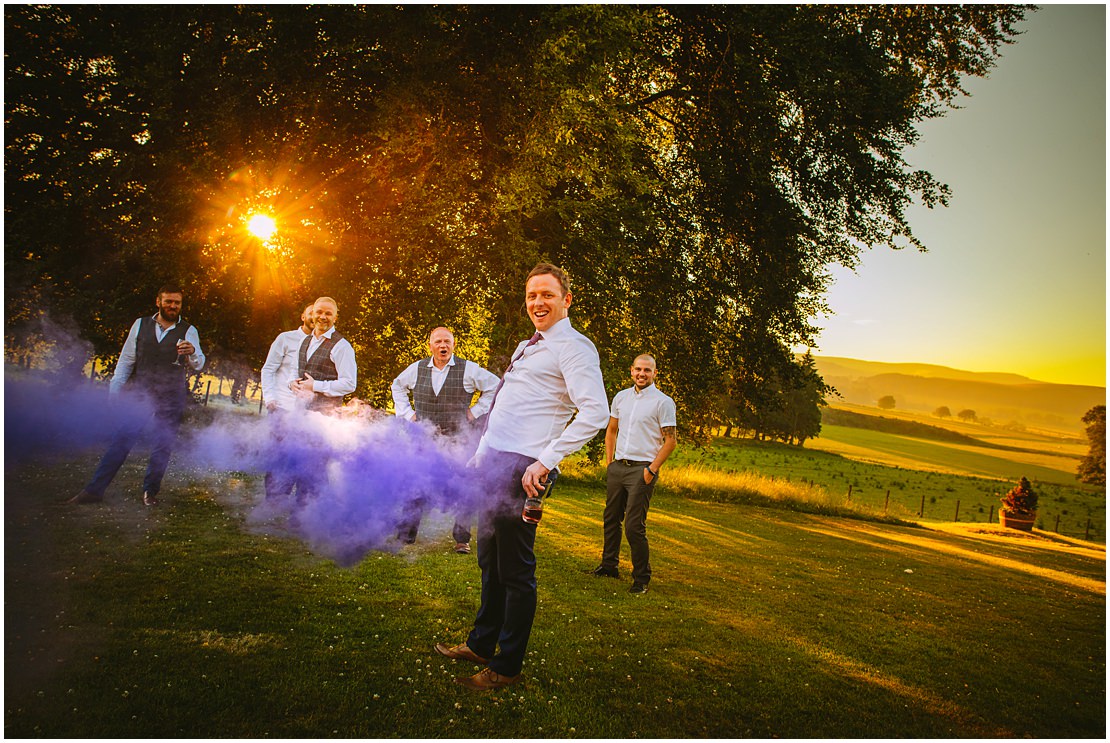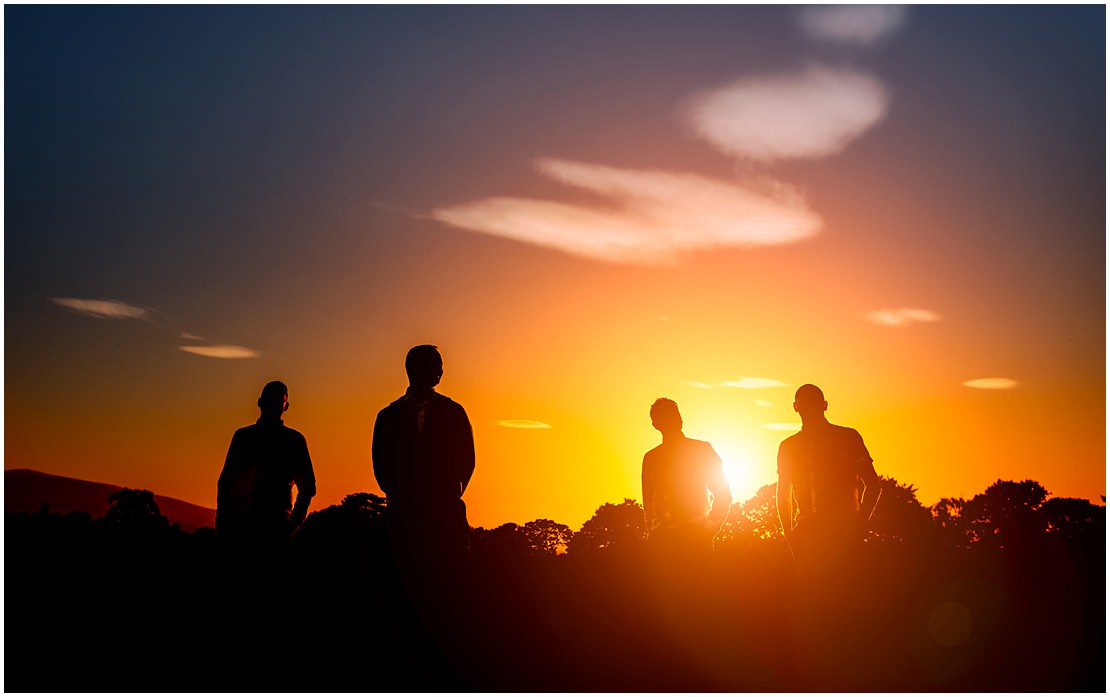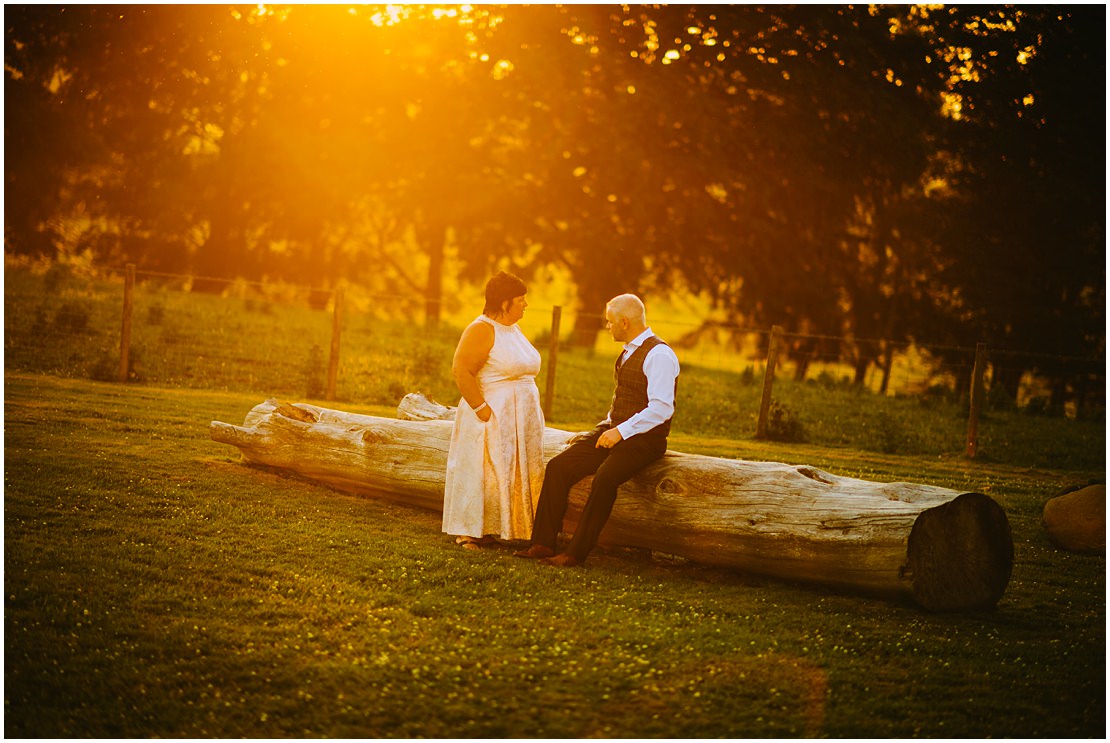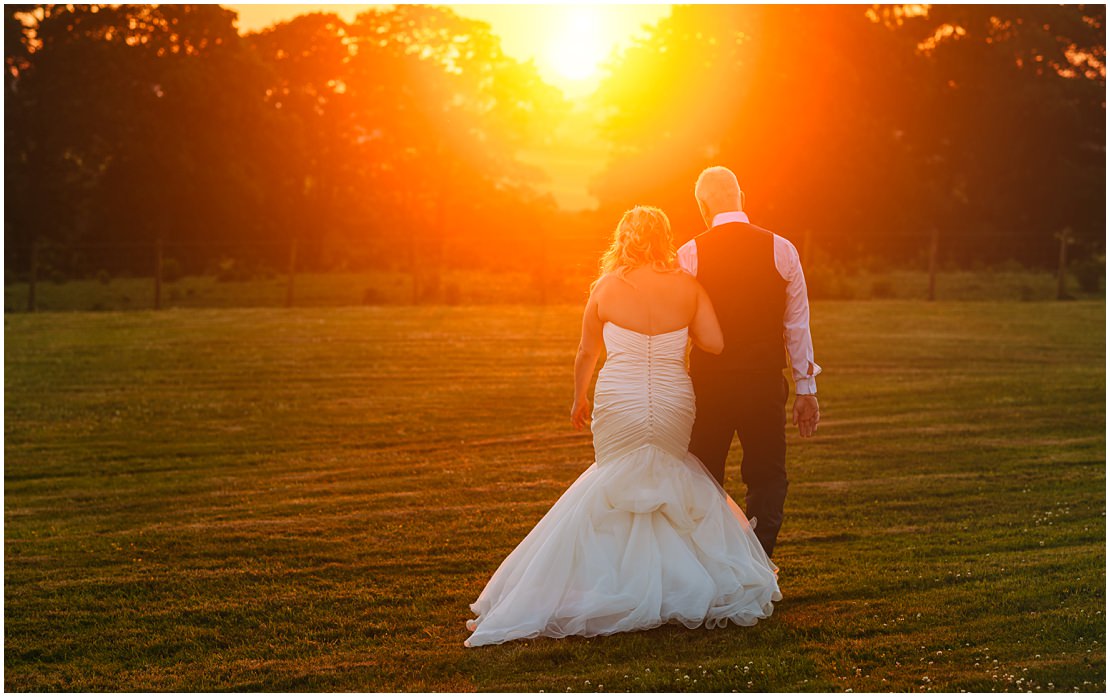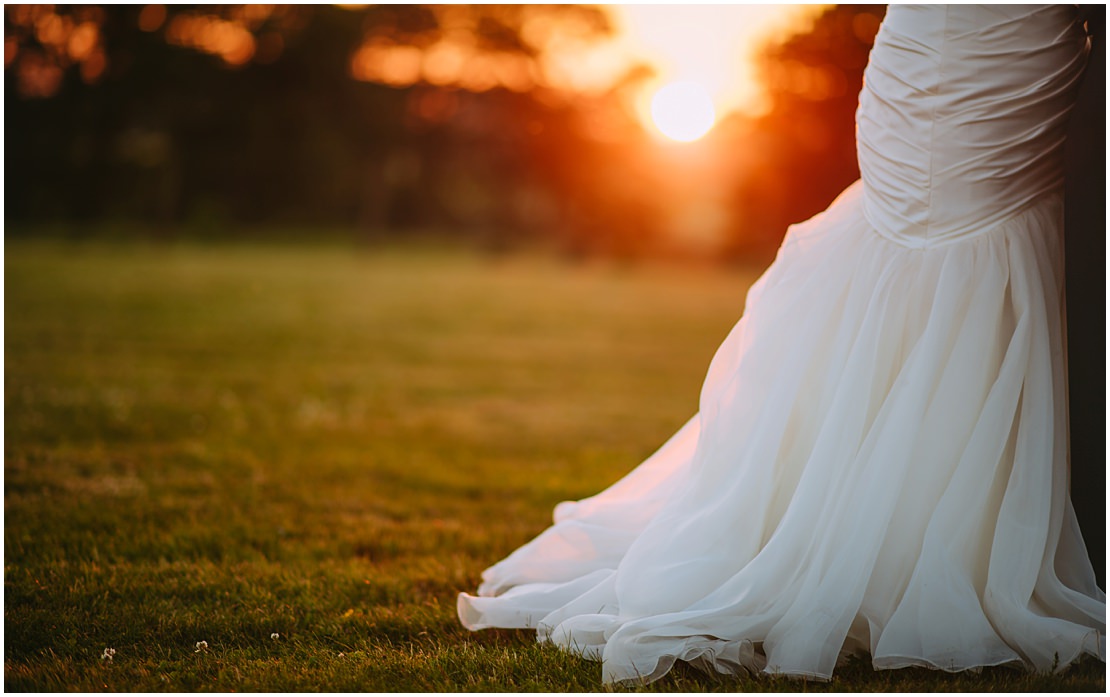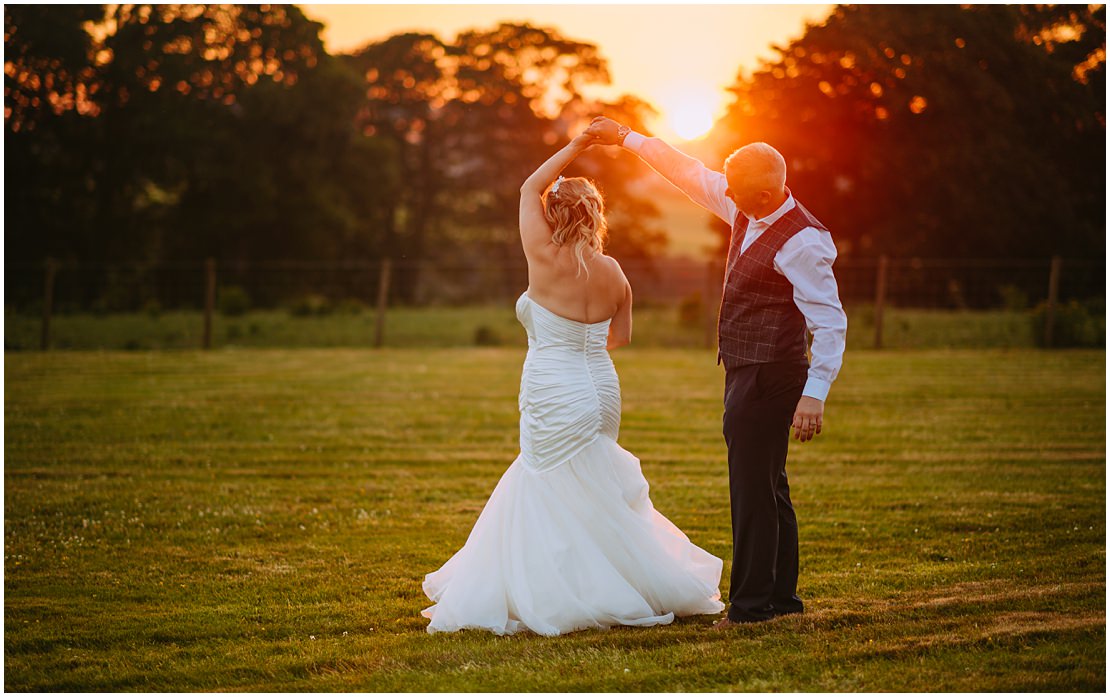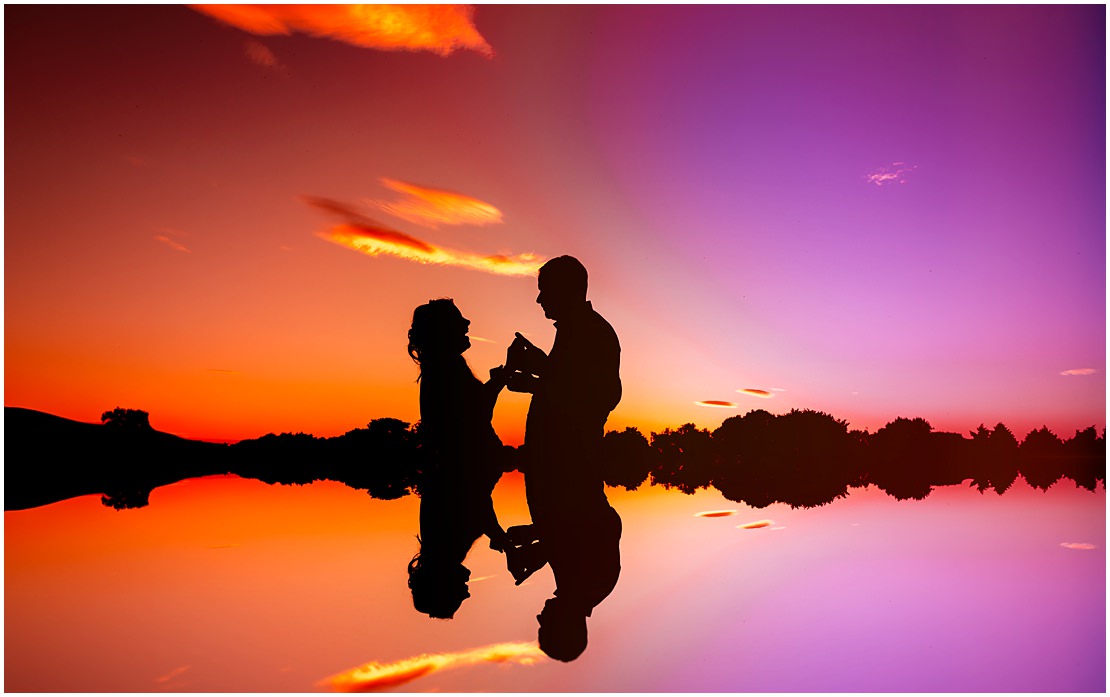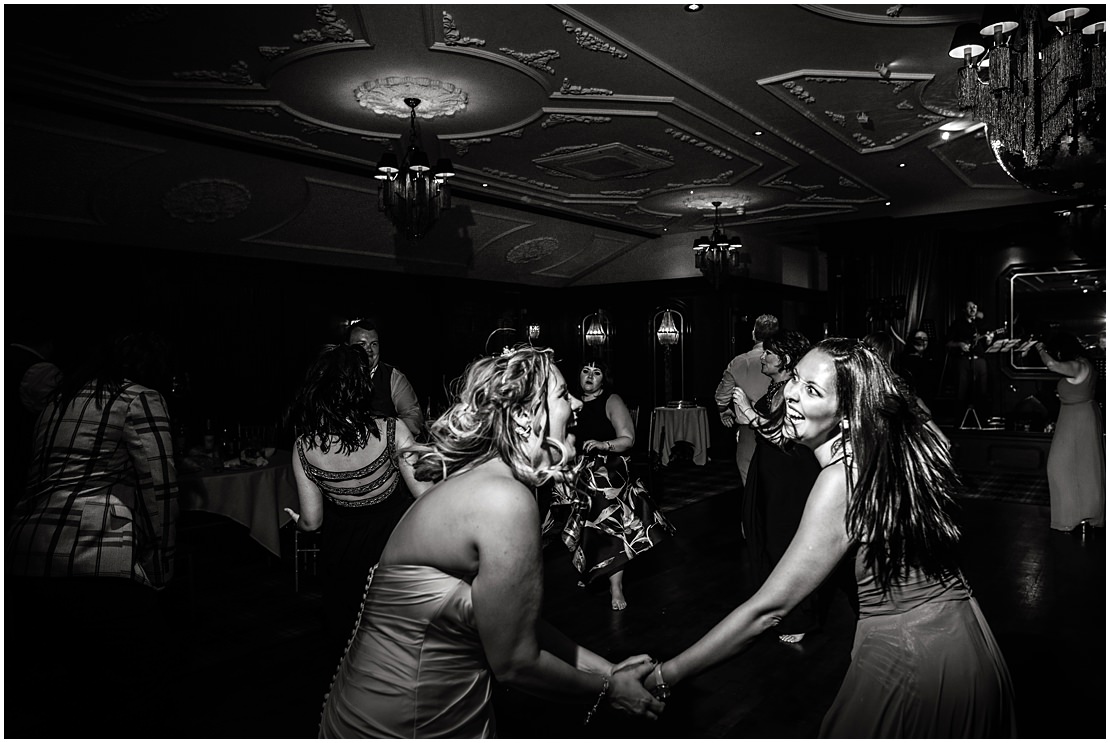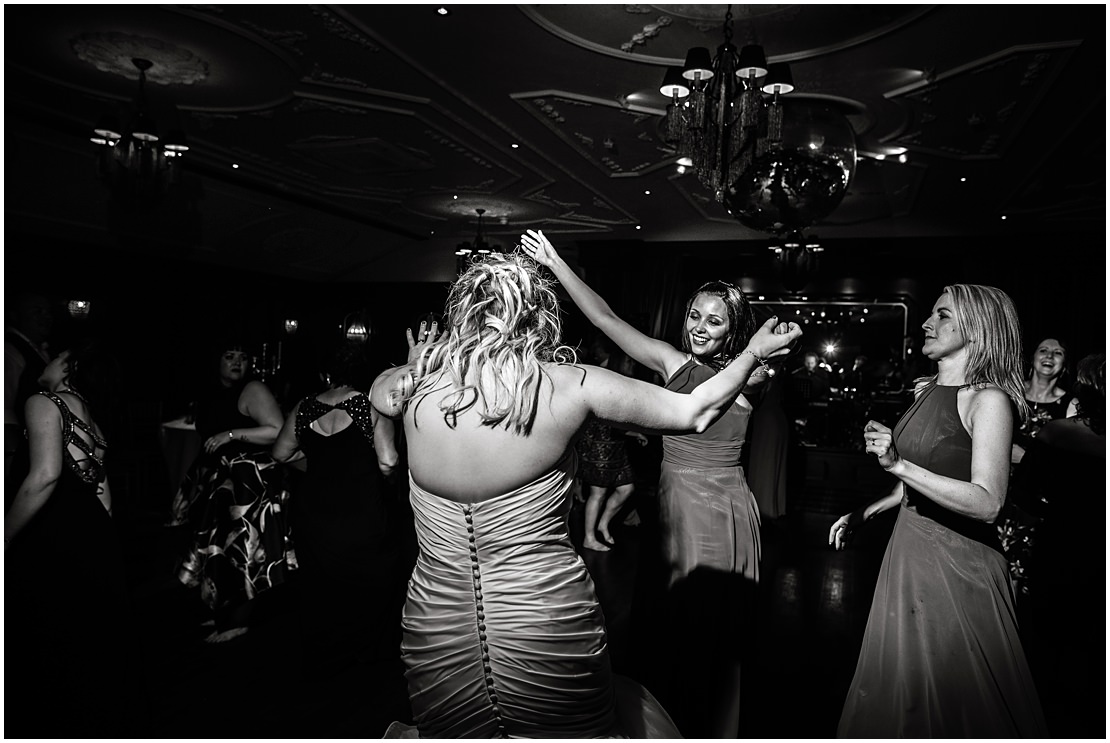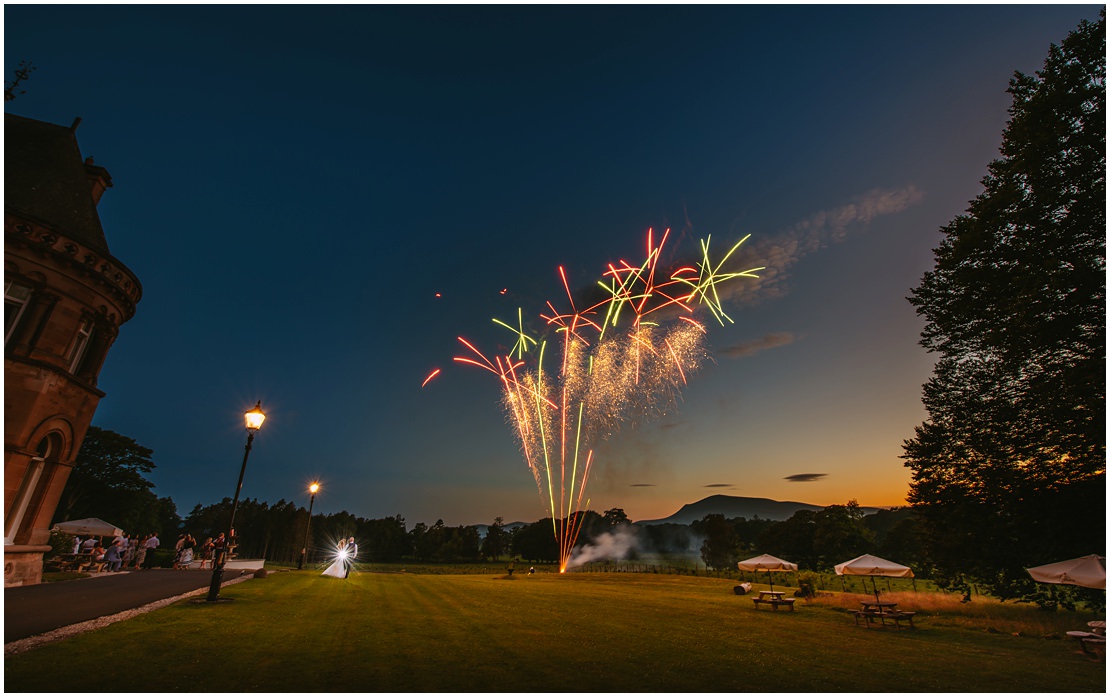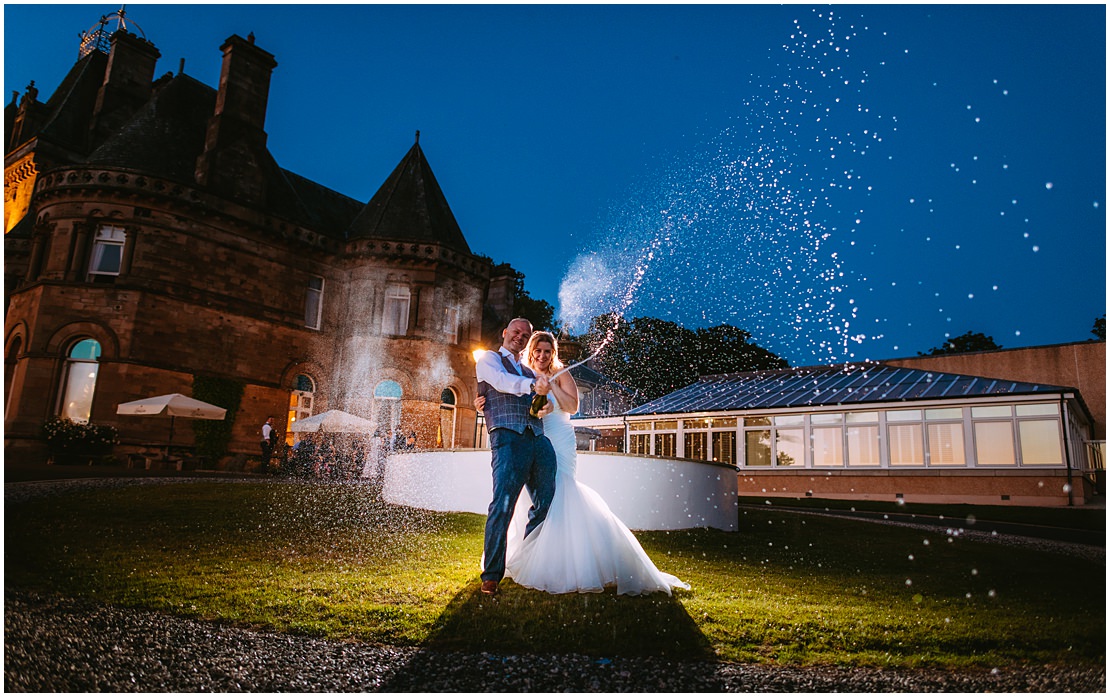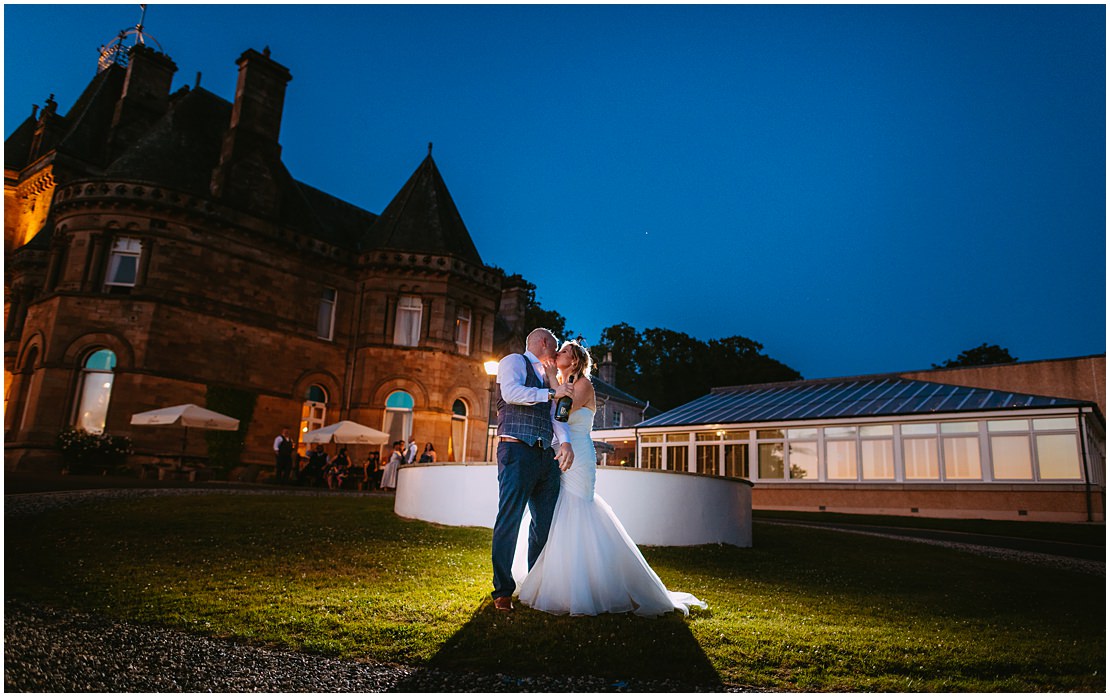 If you're looking for a Wedding Photographer in Scotland for your wedding at Cornhill Castle, or of course anywhere else across the UK and abroad, drop us a message!
All images are under copyright © Richards & Co Photography