Bryony + David
Wynyard Hall Wedding Photography | Wynyard Hall Wedding Photographers
Just a few photographs to tell the wonderful story of Bryony & David's fabulous Wynyard Hall wedding.
This was our first outing as Wedding photographers at Wynyard Hall and I have to say, what a venue, what a day, and of course, what a gorgeous couple too!!
Bryony & David both live up in bonny Scotland, but Bryony grew up in Darlington and wanted to get married close to her hometown. We met Bryony & David for the first time at Wynyard Hall last year when we went for a wander around the stunning venue, then again on a lovely secluded beach in Northumberland for their pre-shoot; come the wedding day, we'd built up a nice friendship and in all honesty, felt like we were photographing two friends wedding!
Thank you so much for all of your hard work on our wedding day - the photos are amazing! You went above and beyond what was expected of you, everyone was very impressed at how late you stayed! So many people commented on what a laugh you were and the attention you gave to the kids.

Above all, thank you for capturing our special day so beautifully. There are so many great photos that we will treasure for the rest of our lives.

Love, Bryony + David
Bryony started the day by getting ready at her mums in Darlington, then onto St Augustines Church, again in Darlington; After large amounts of confetti (which I swear I still had down my shirt once we eventually got back home) it was off to the stunning Wynyard Hall for the wedding celebrations.
They couldn't have asked for better weather for their wedding day, the sun shone all day which allowed guests to make the most of the beautiful grounds; Bryony & David even provided an ice cream cart for their guests along with canapes & drinks to start the celebrations.
We'd both like to wish you all the best for the future and thank you for not only allowing us to share your wonderful day, but to be your Wynyard Hall Wedding Photographers too, 
Craig & Andrea xx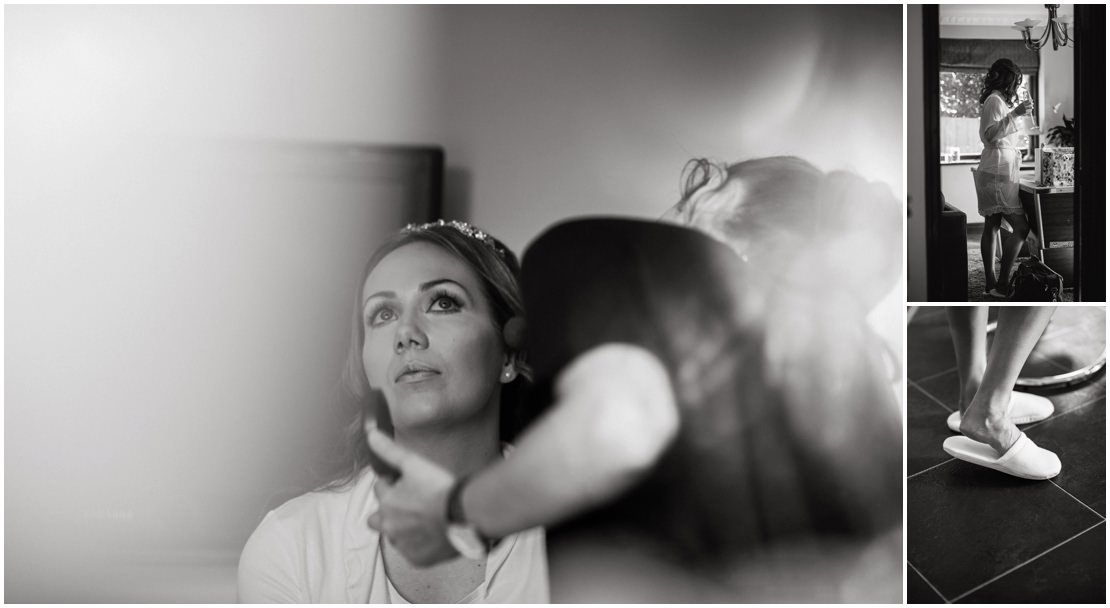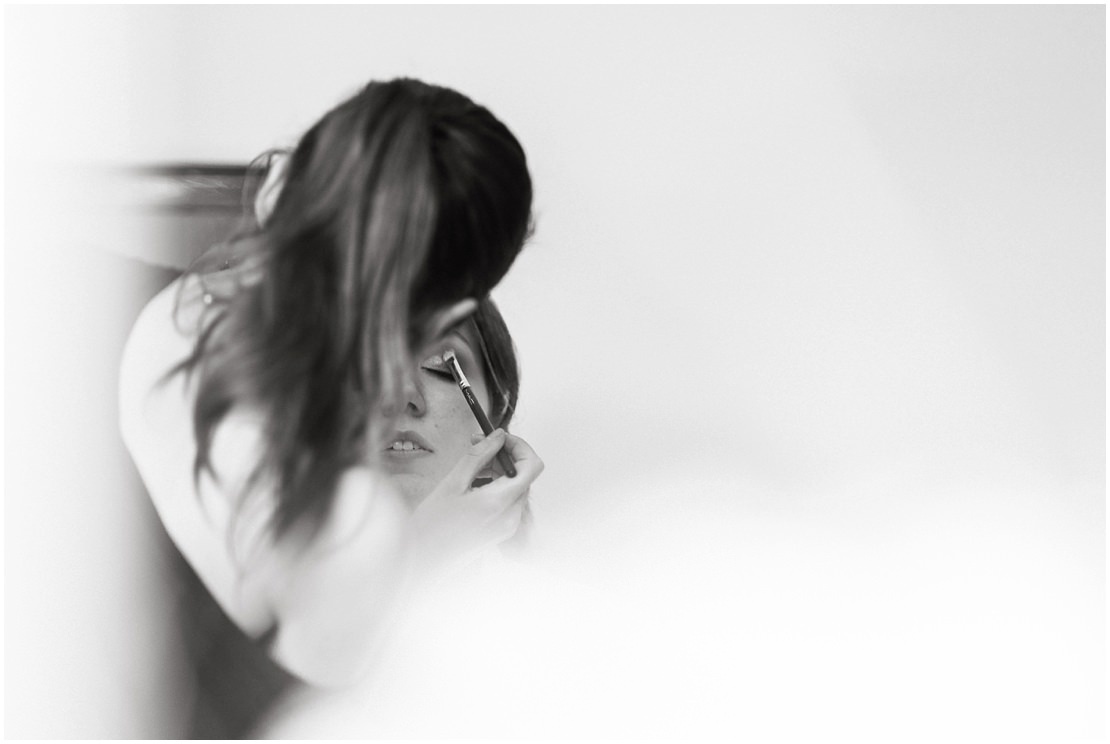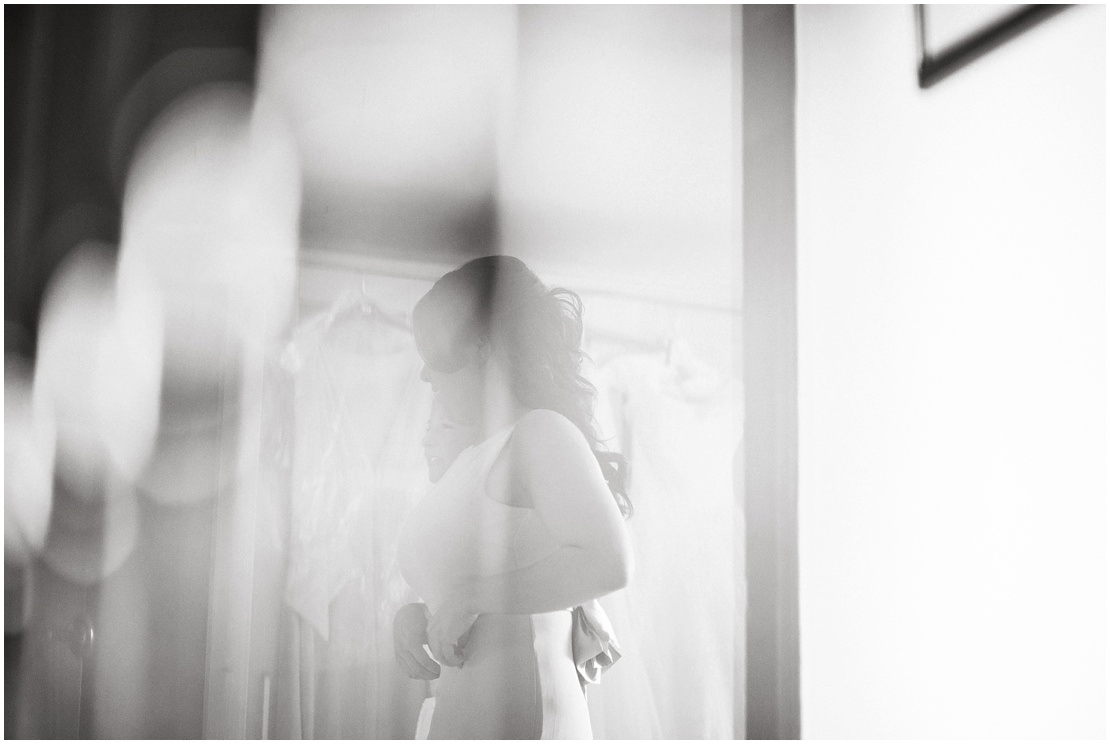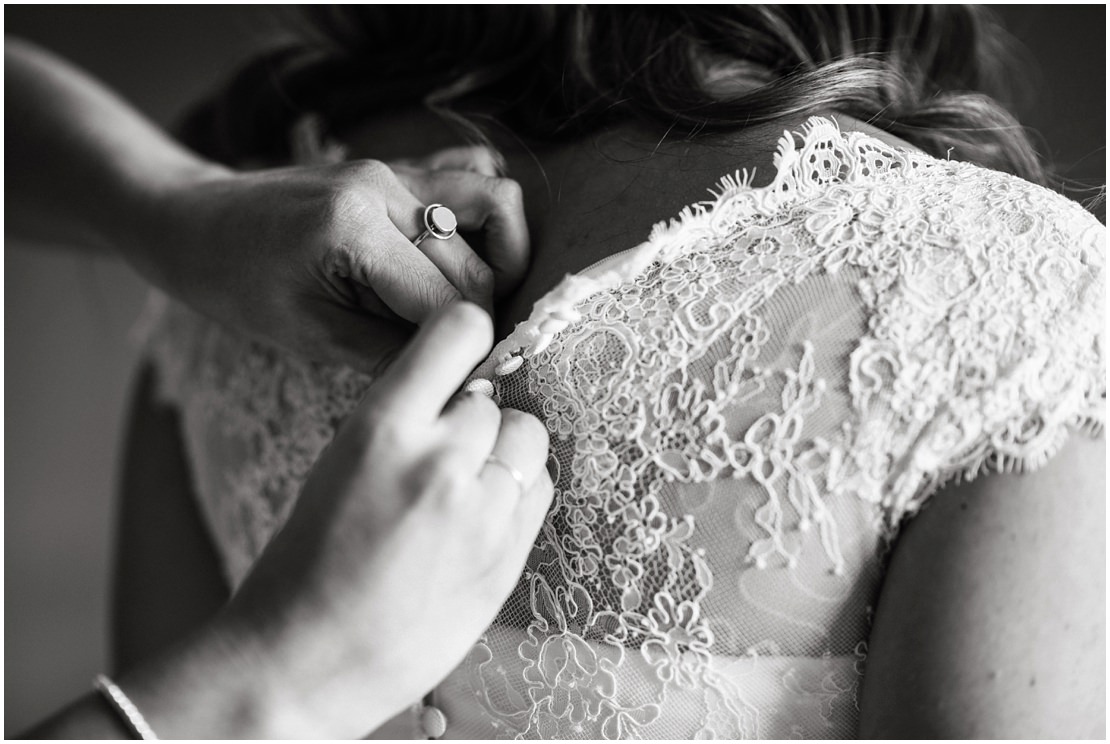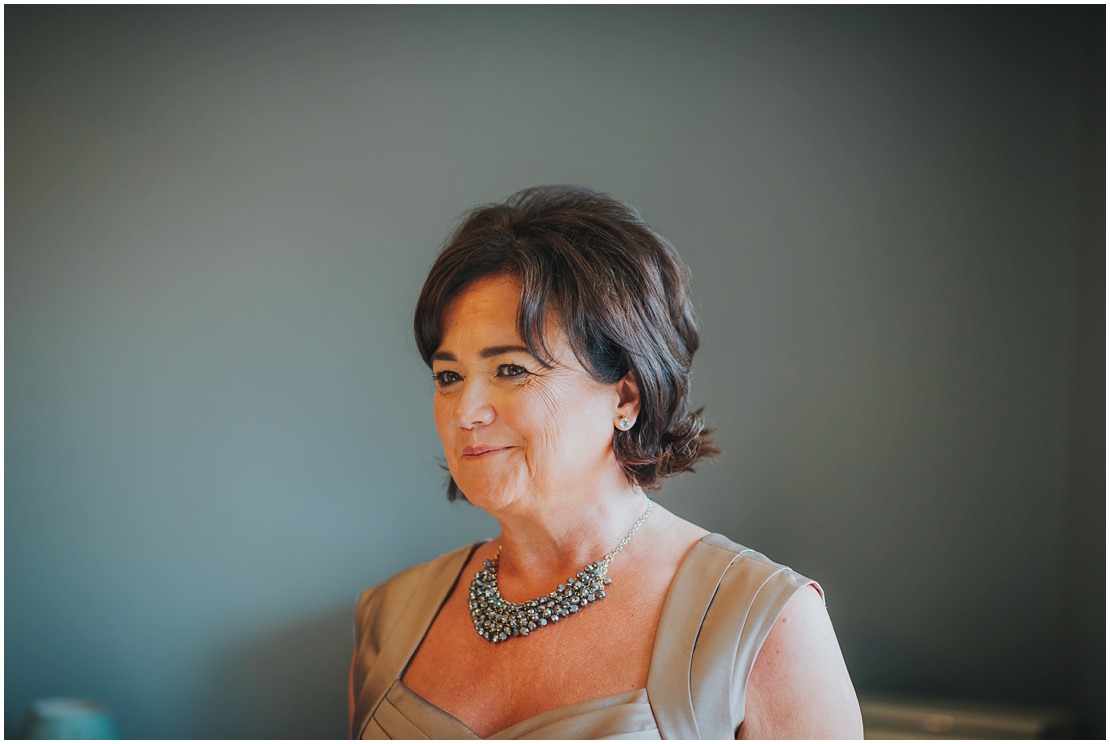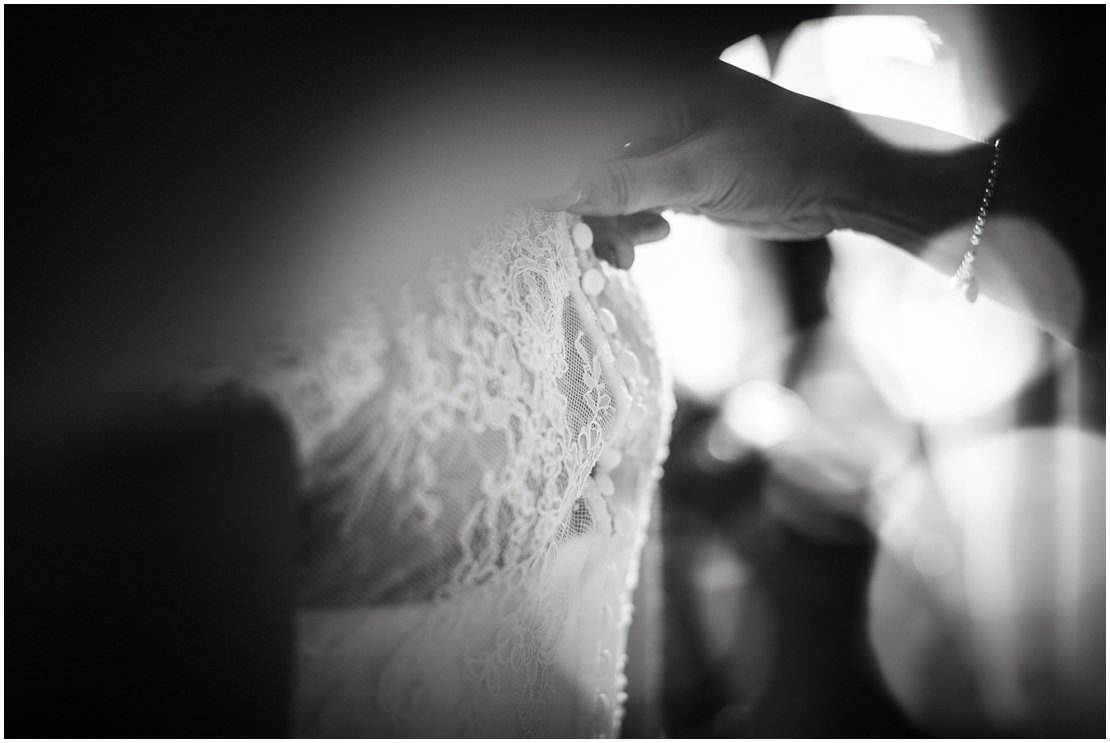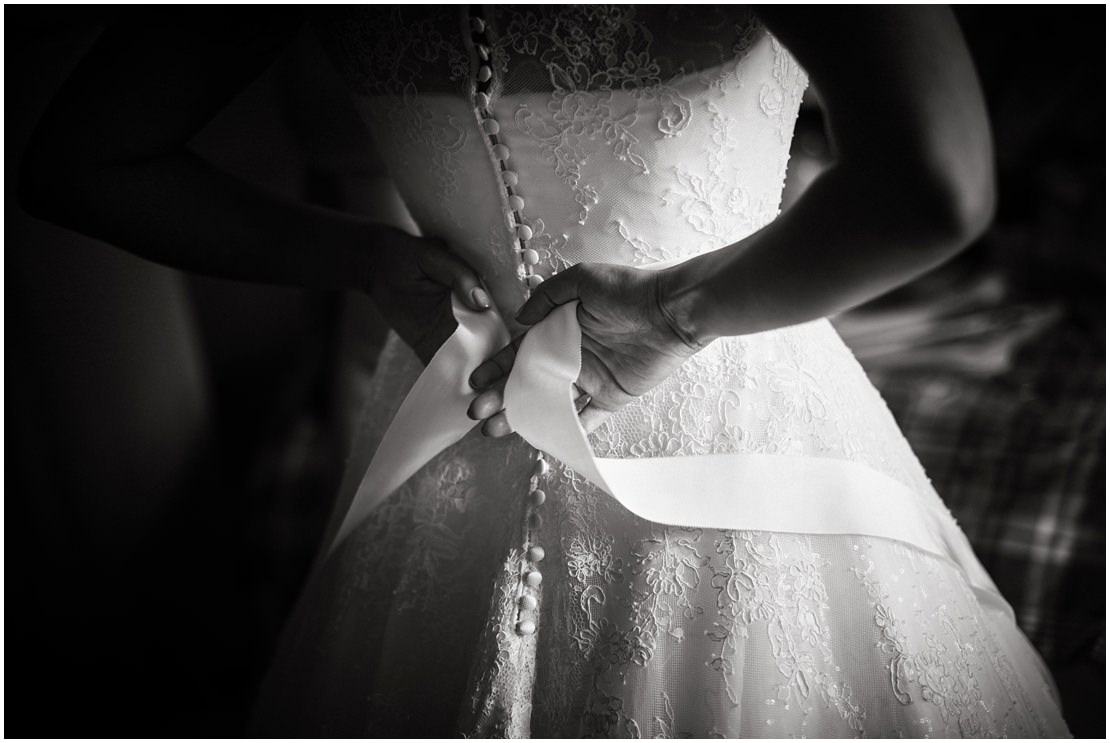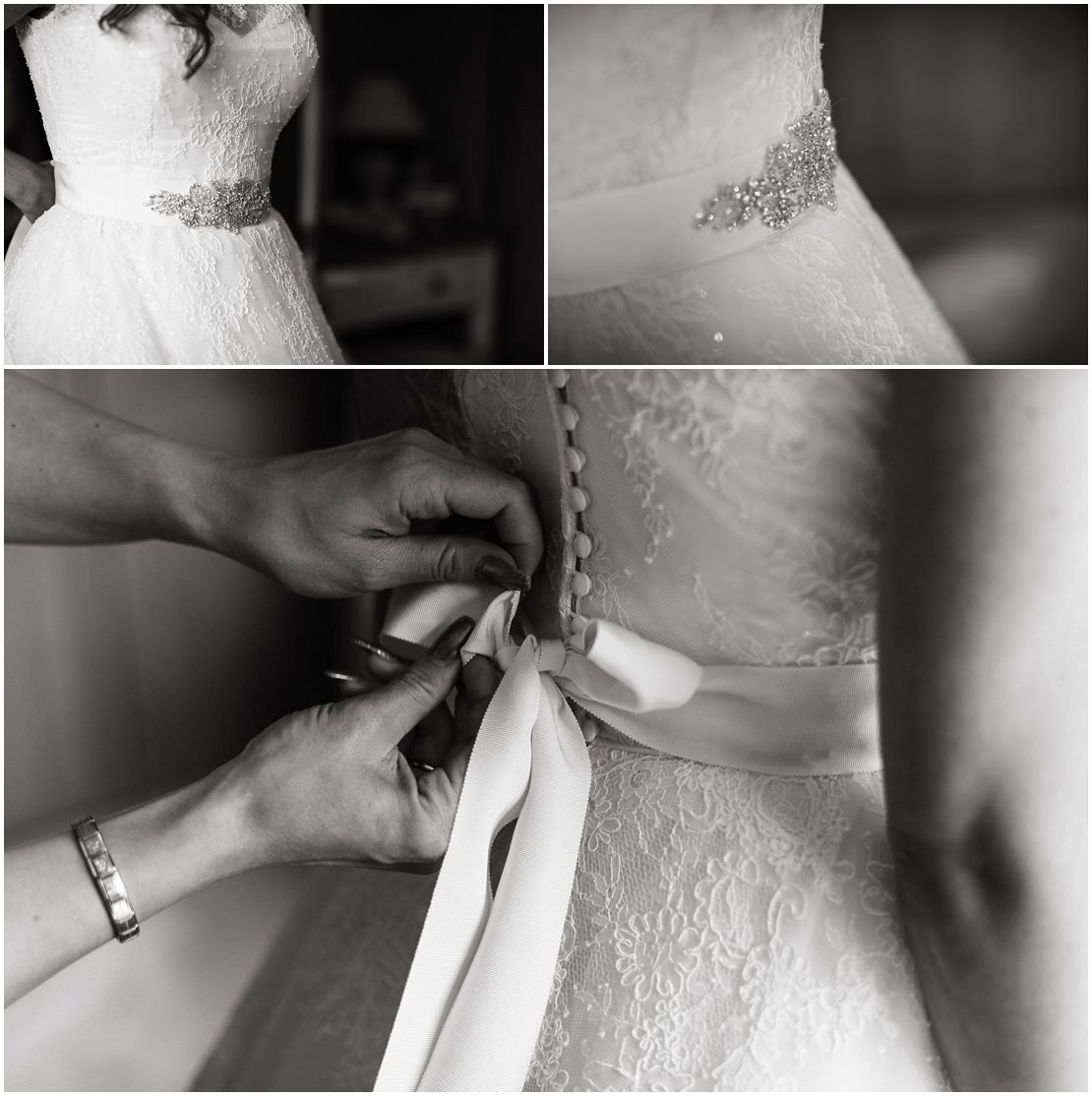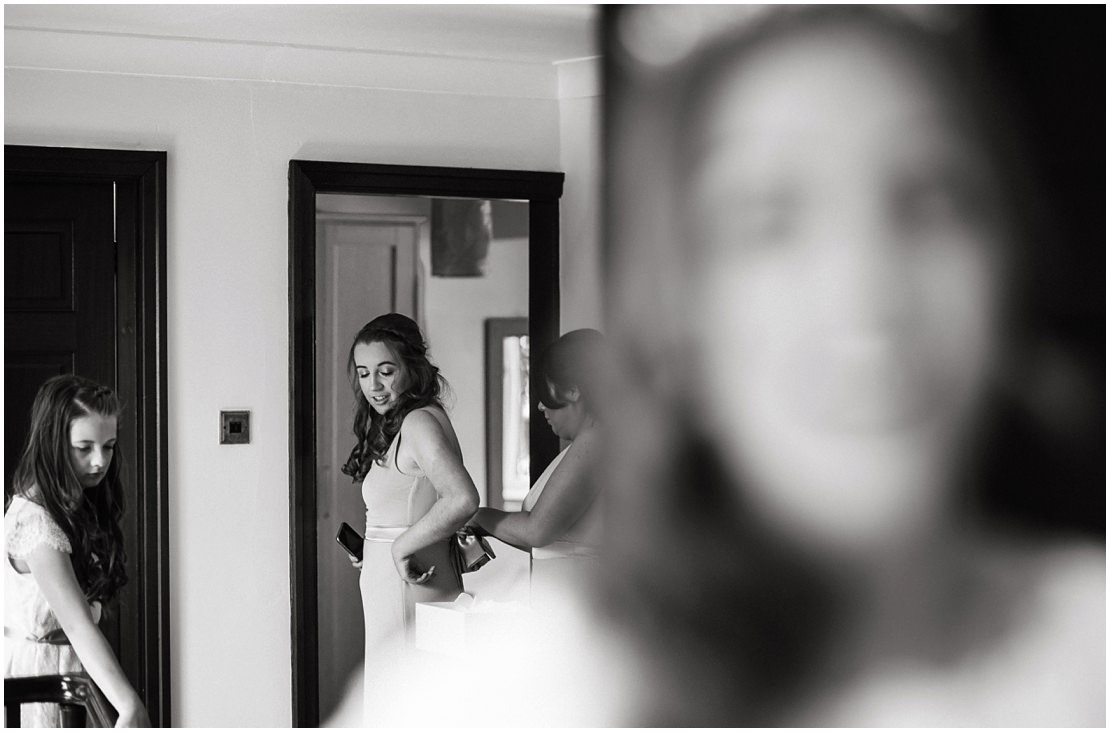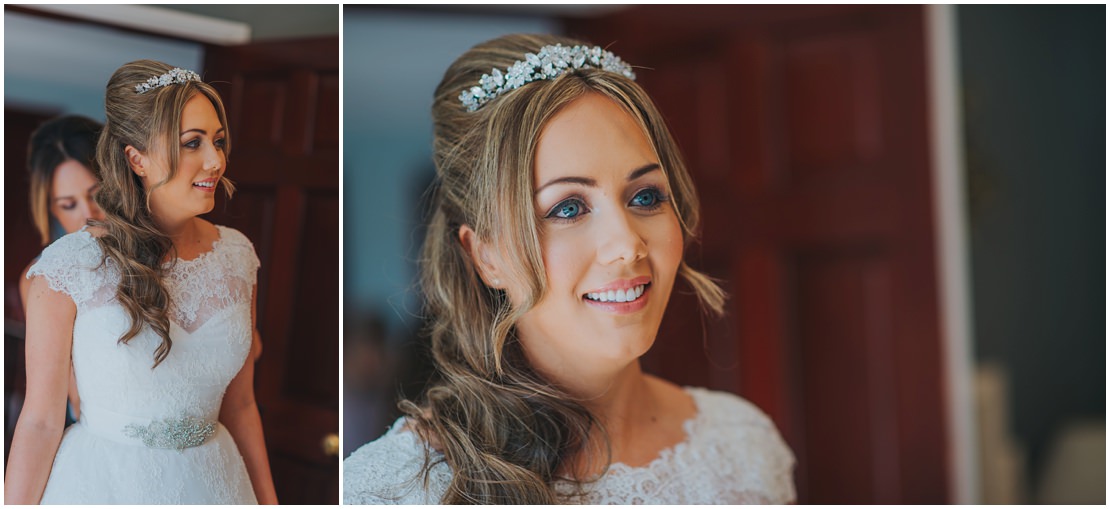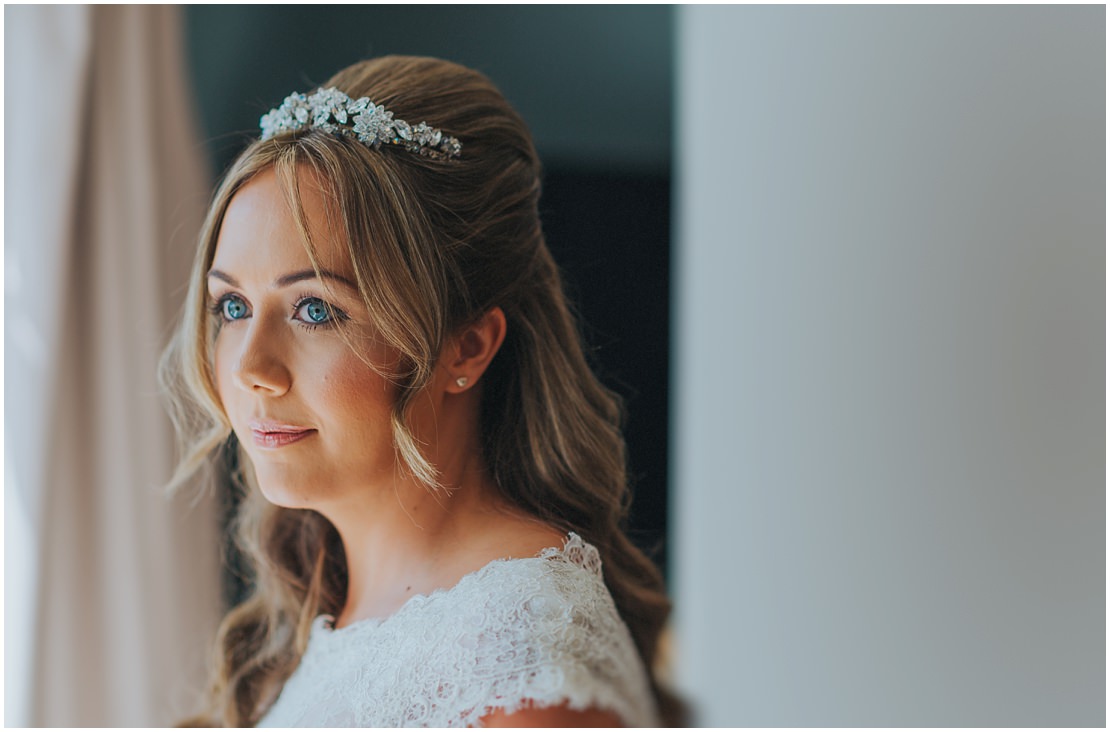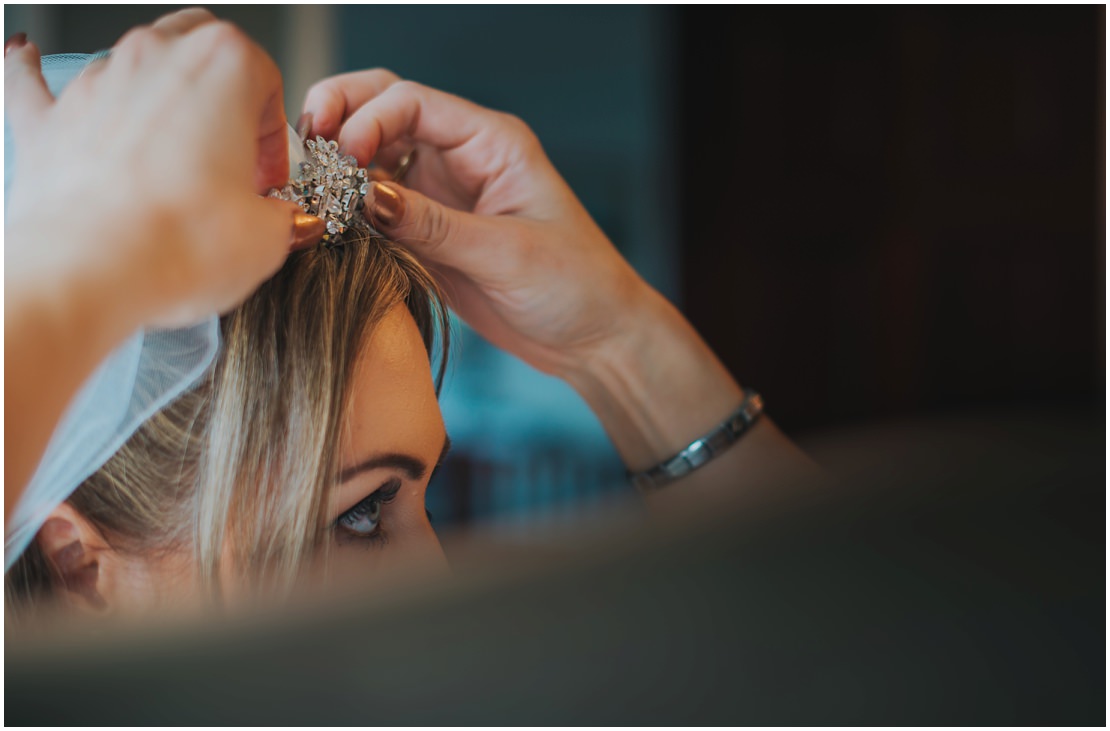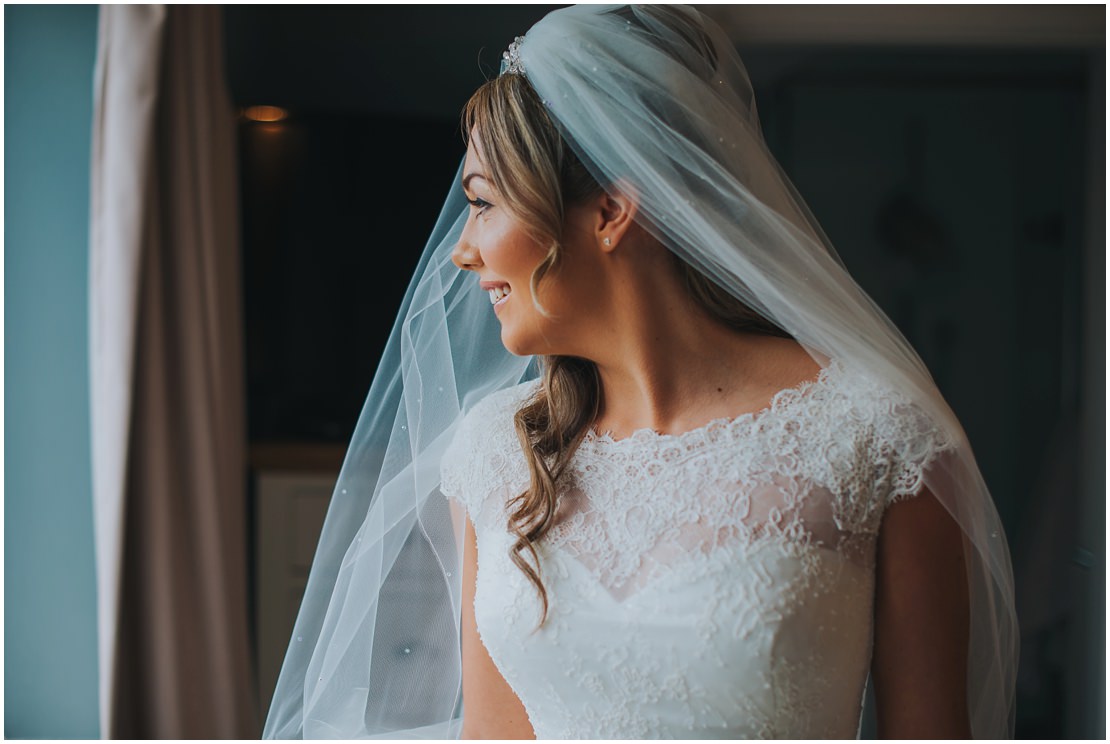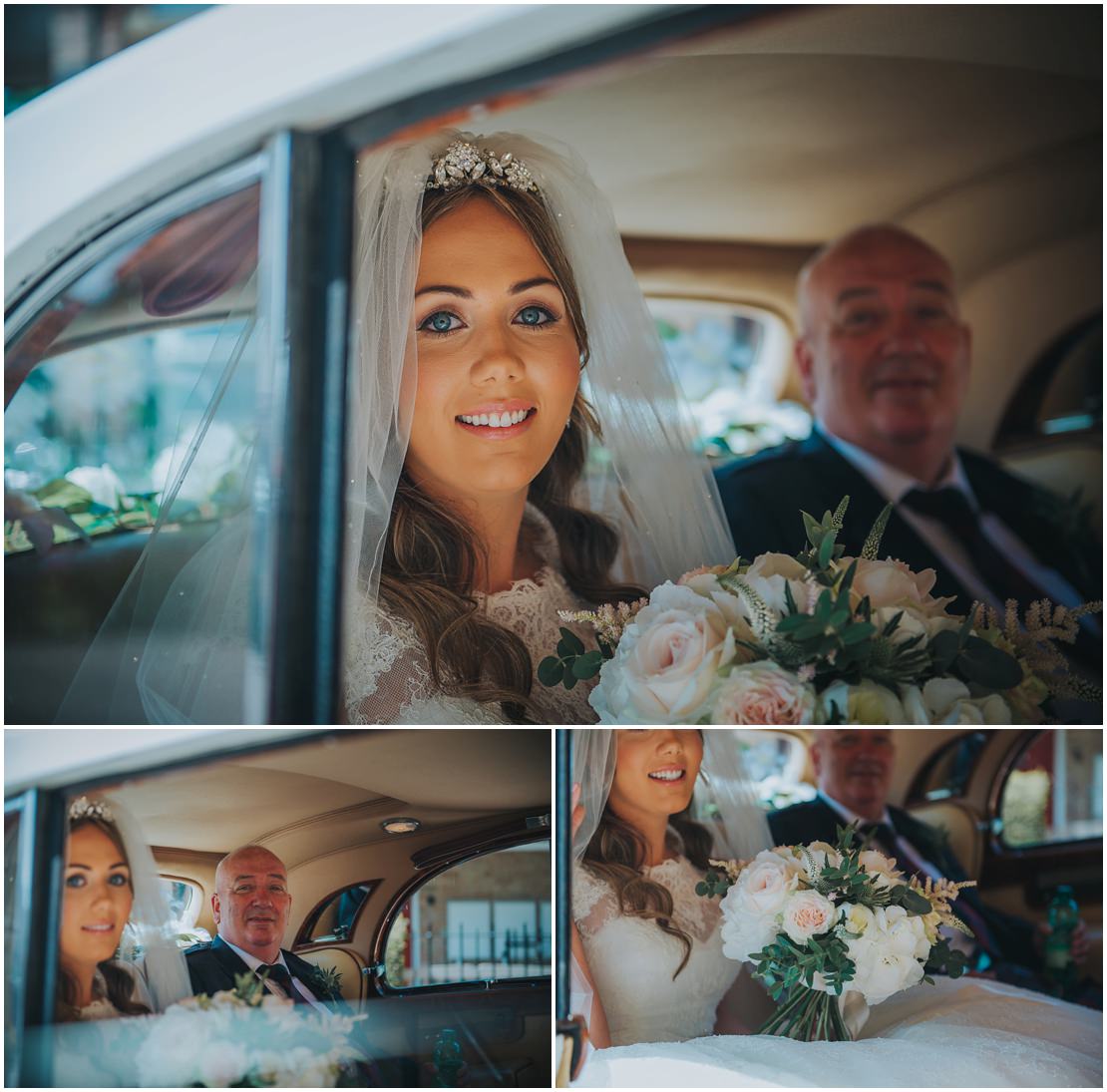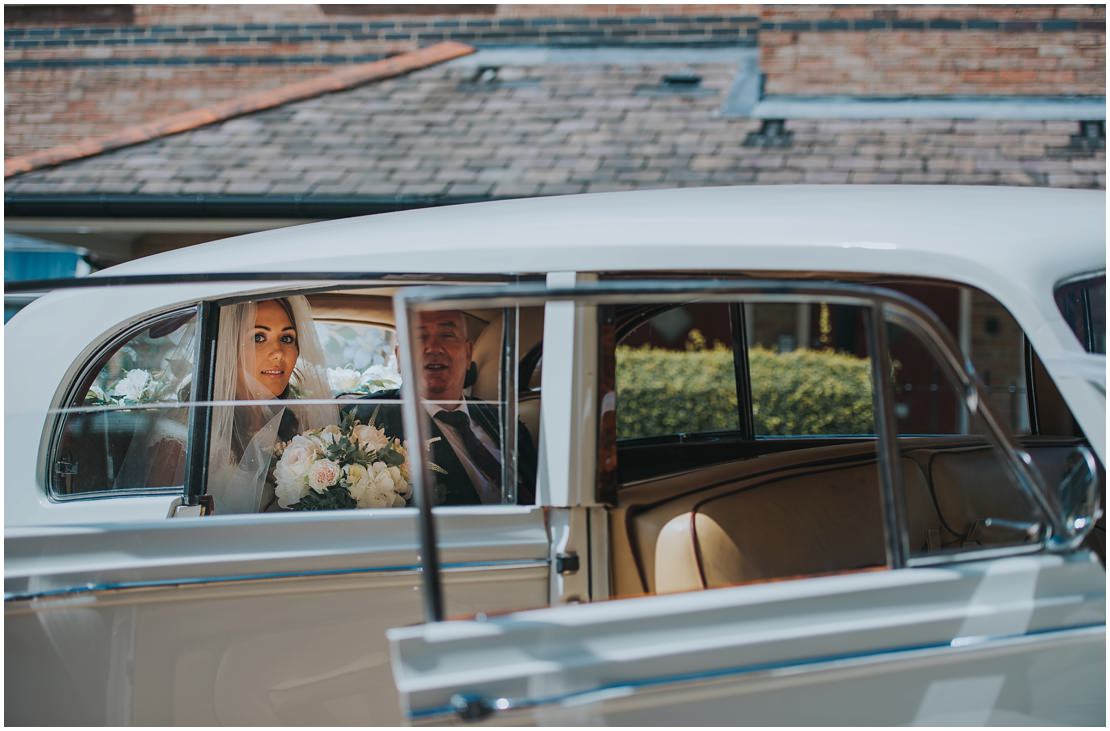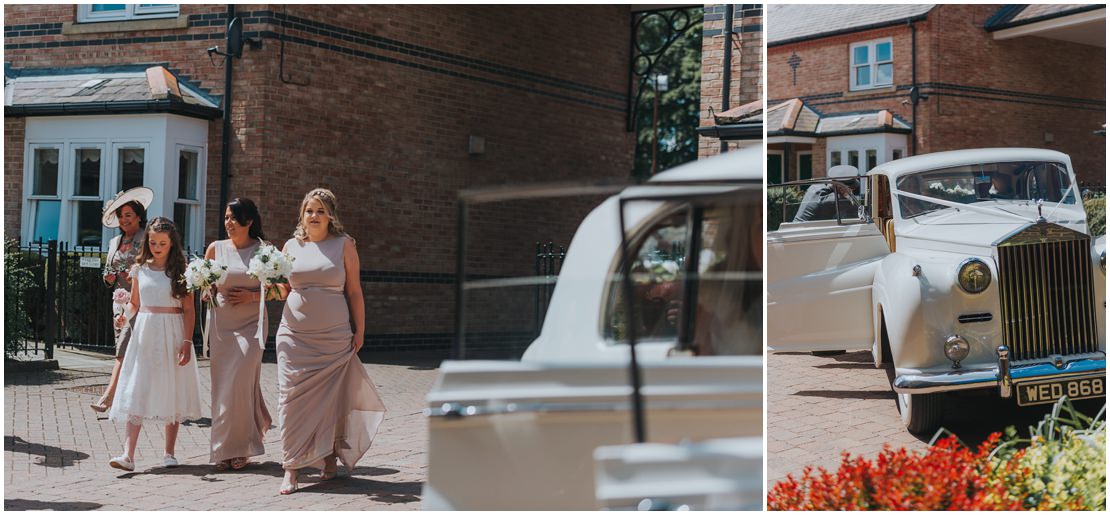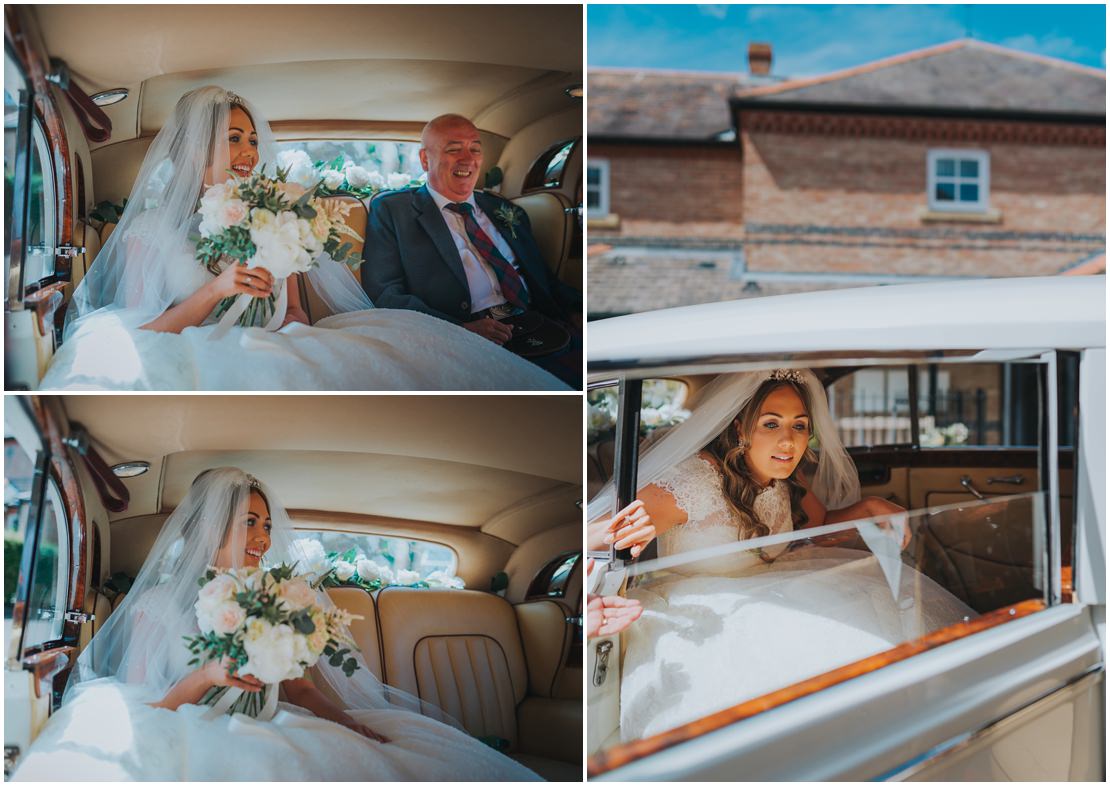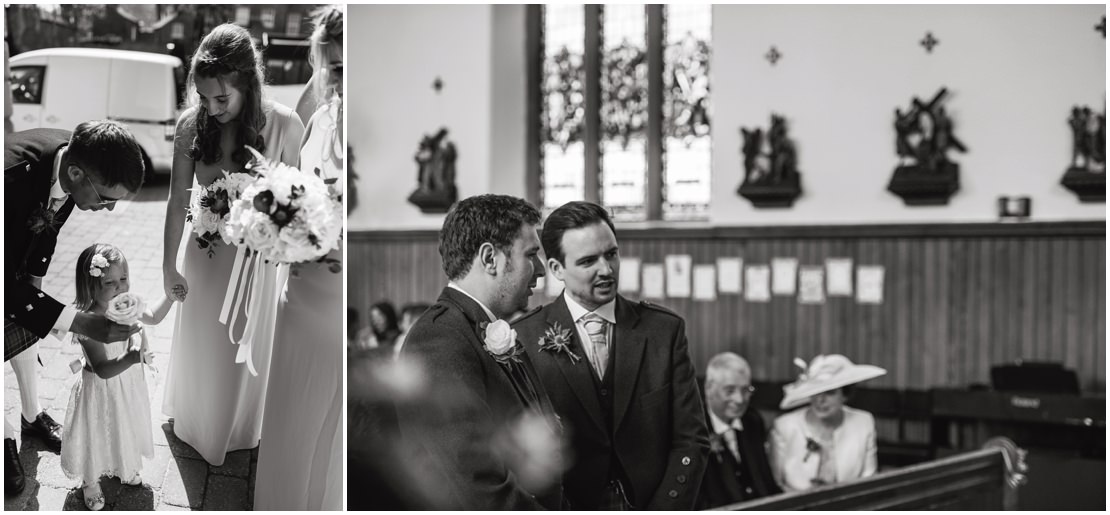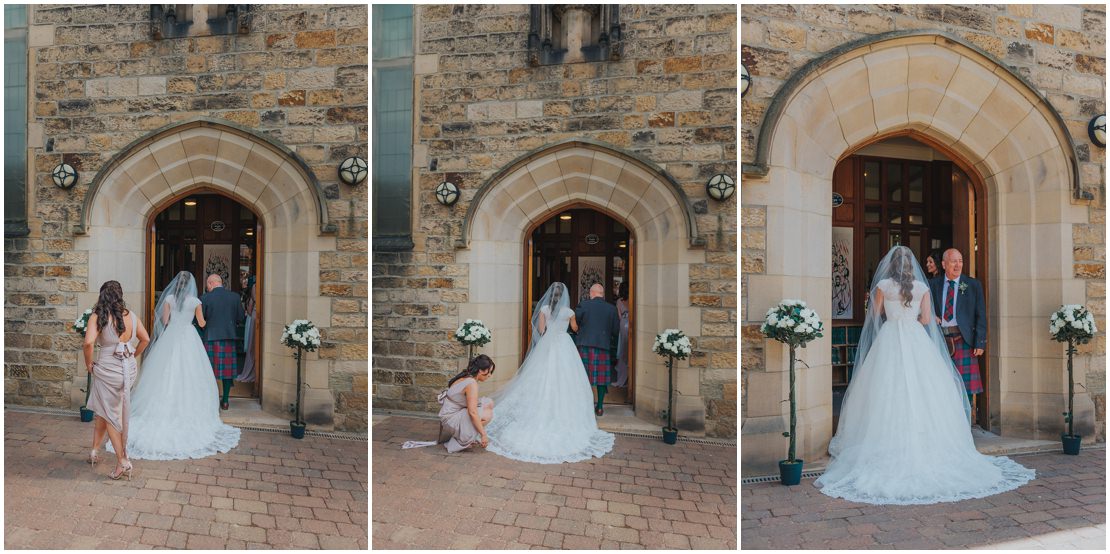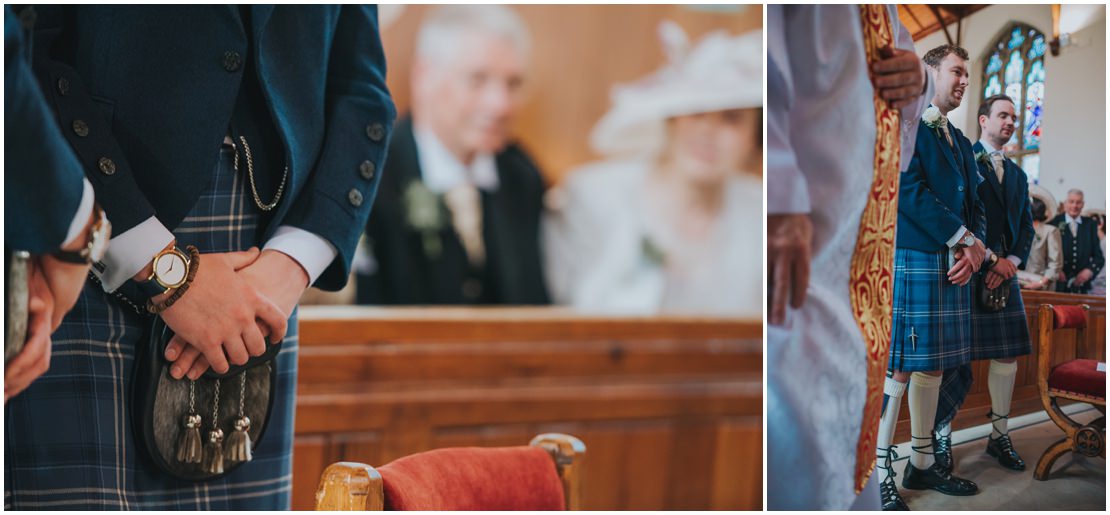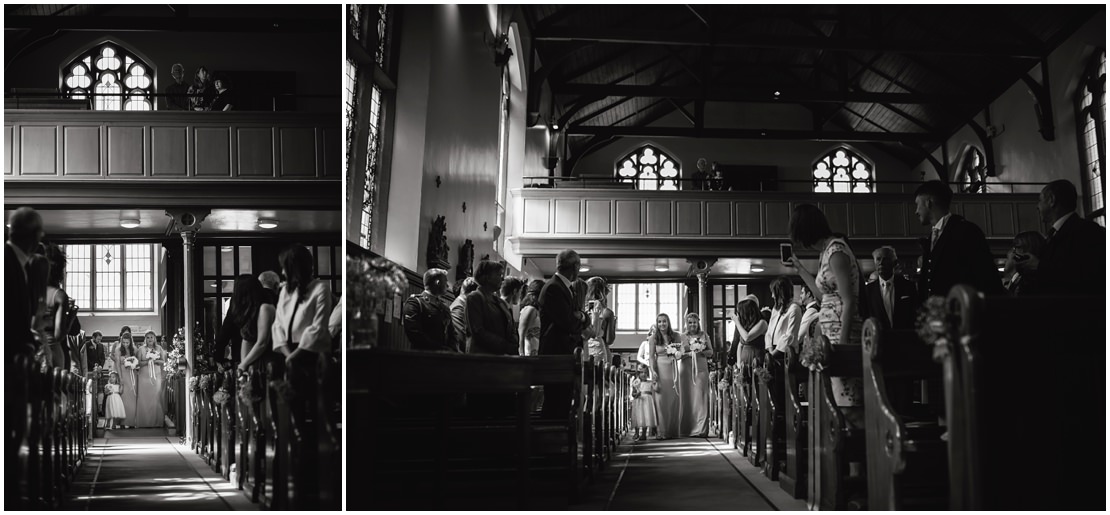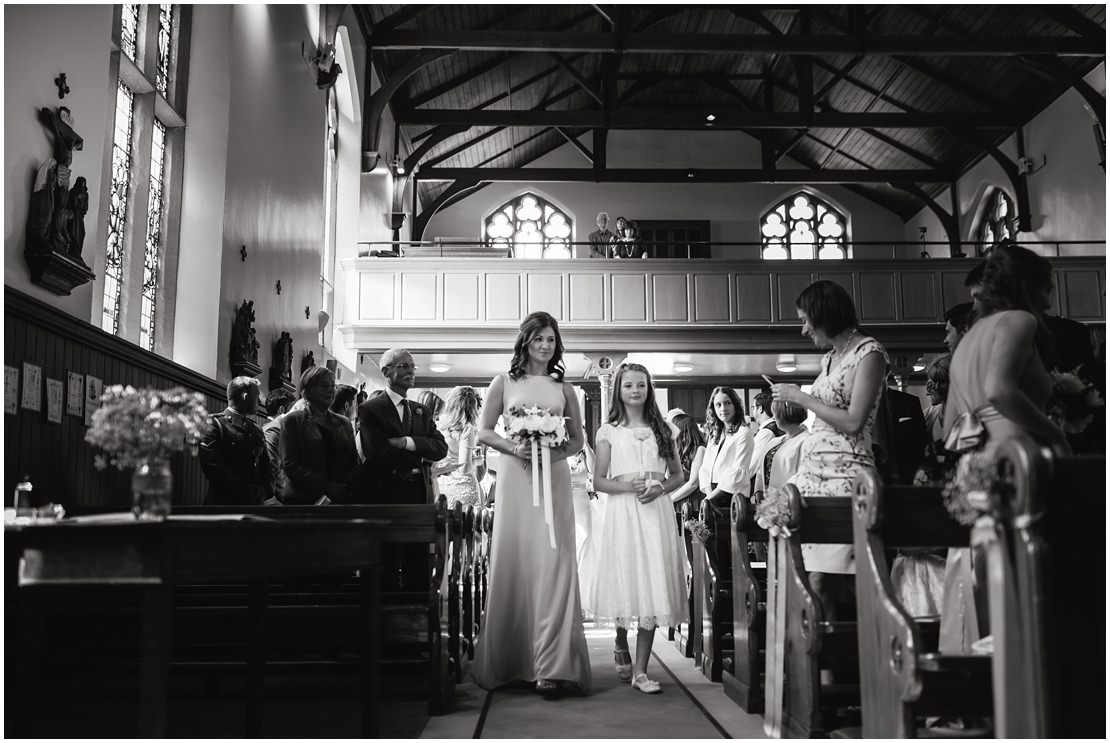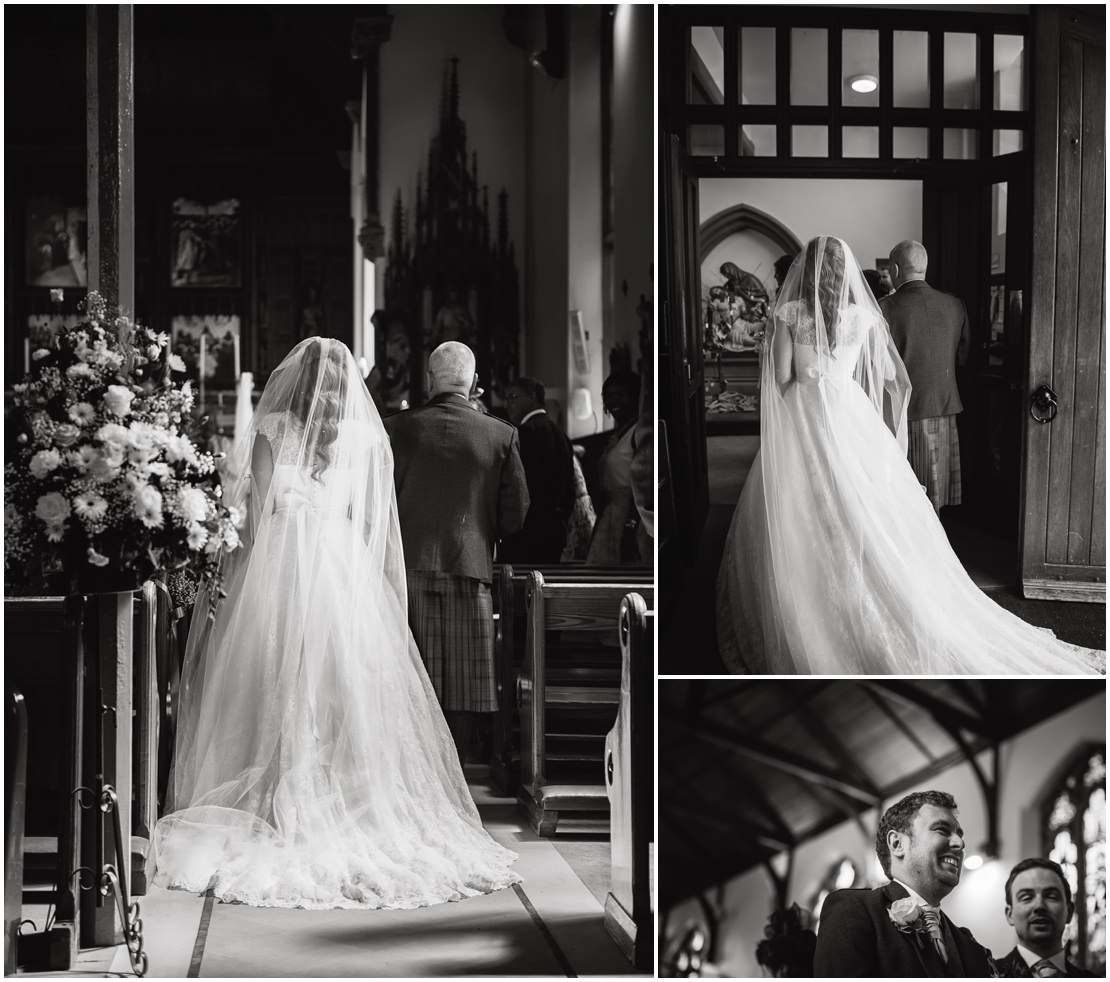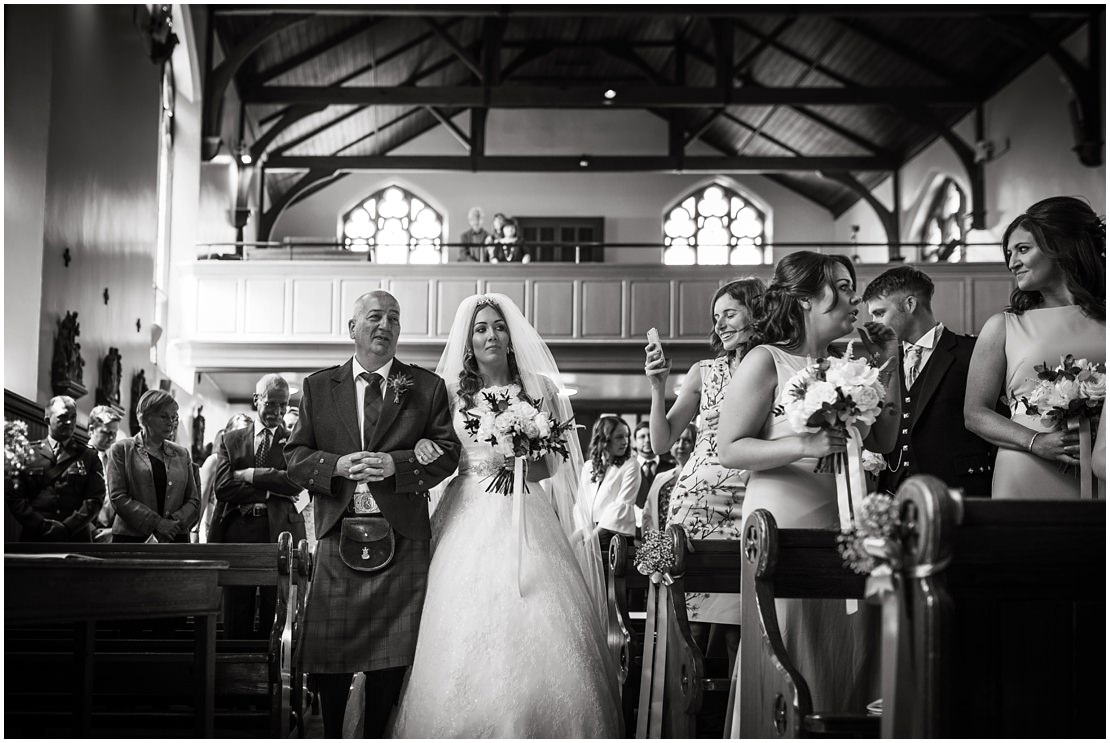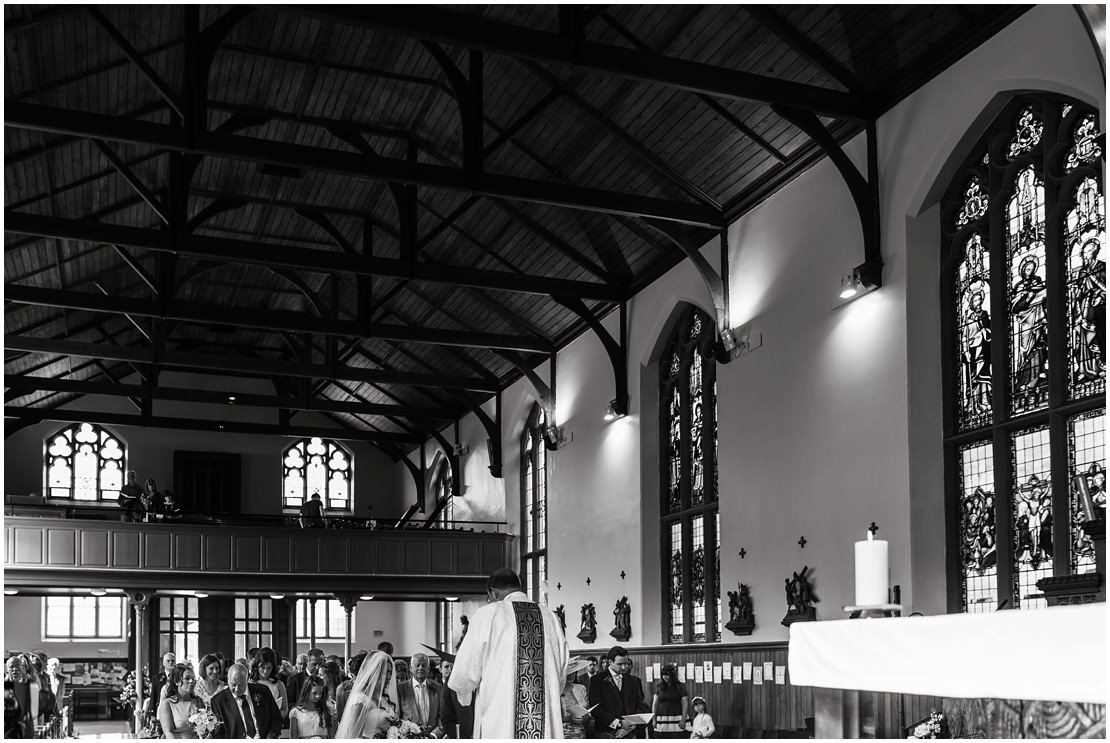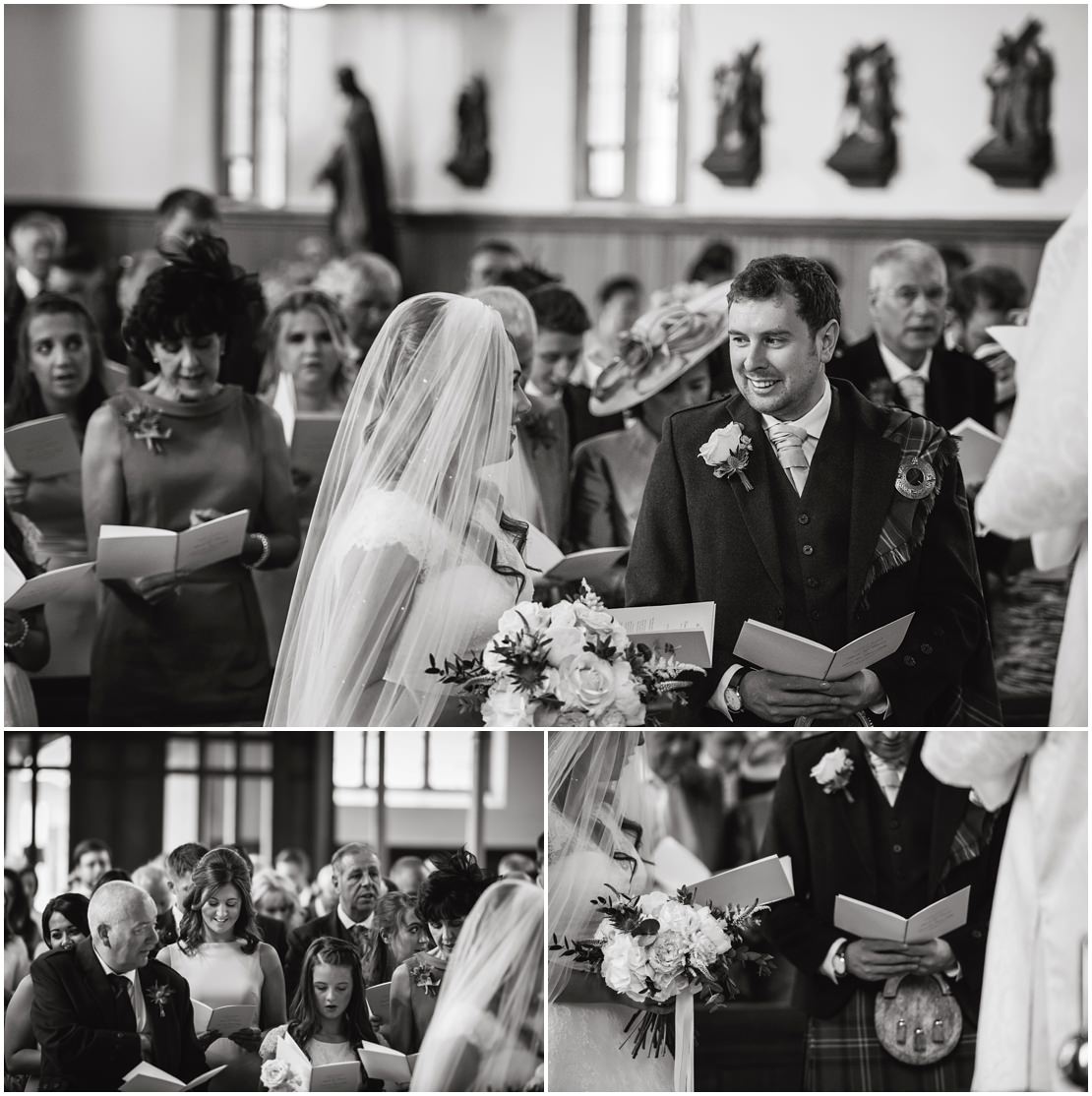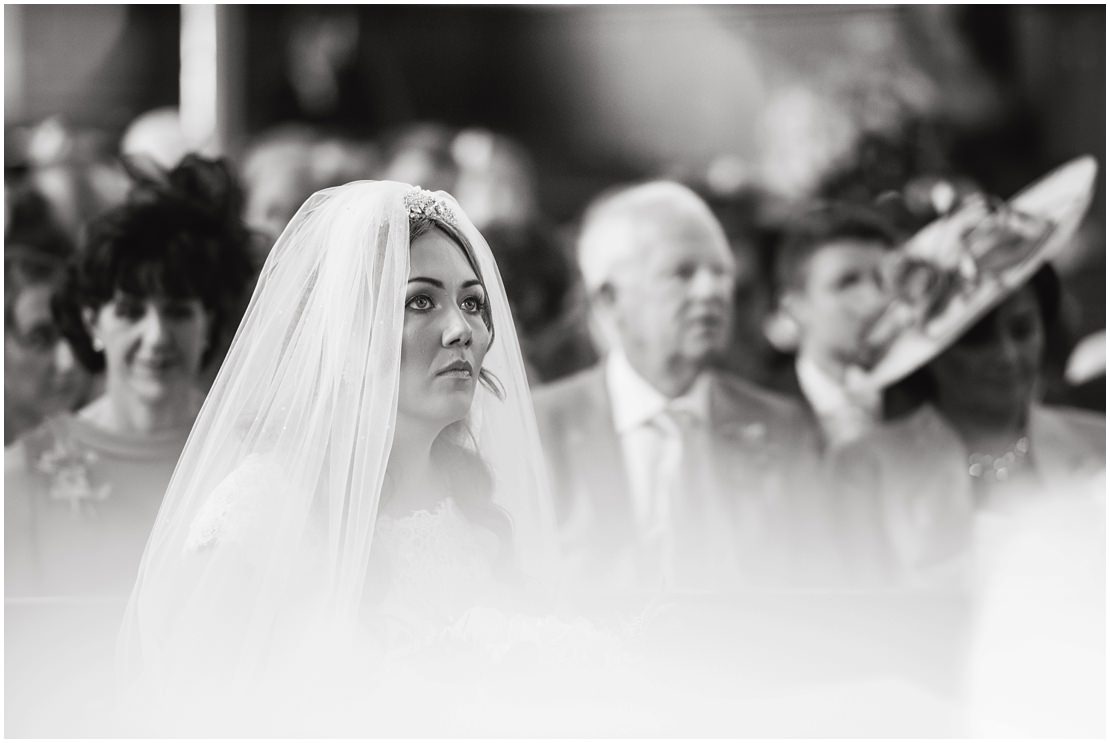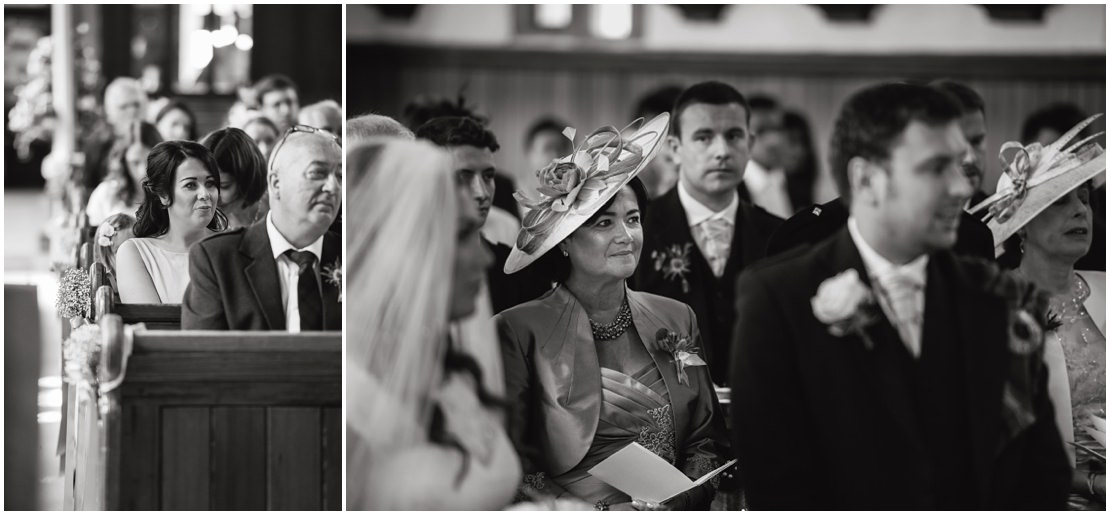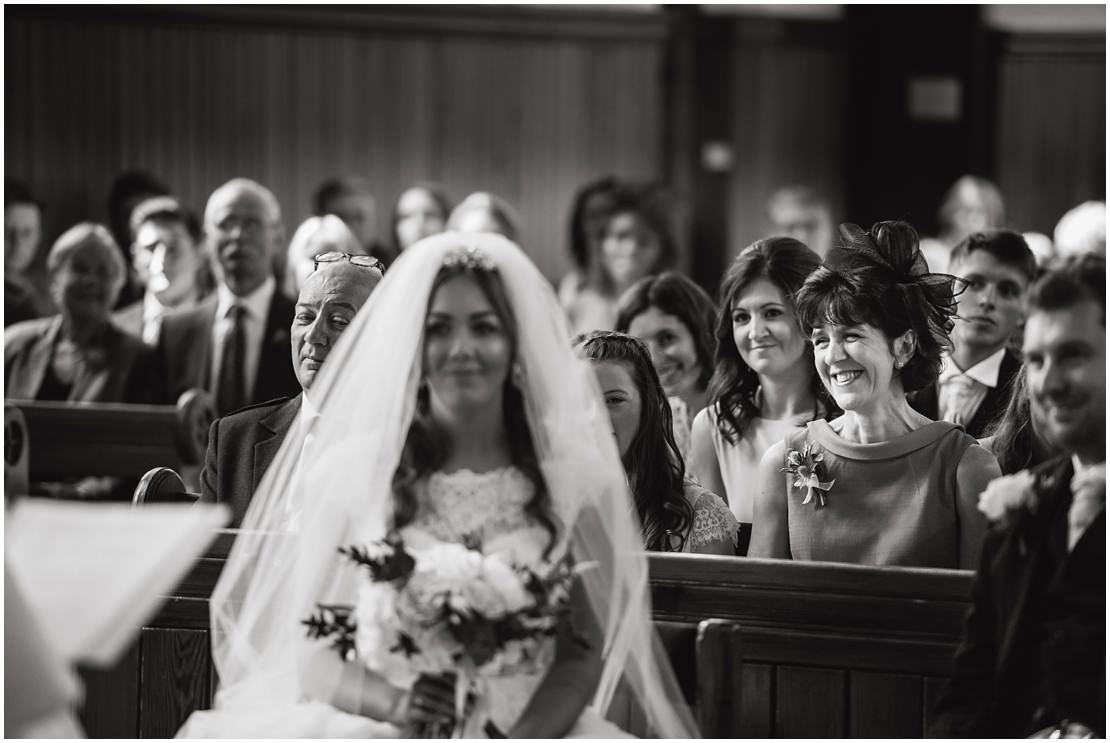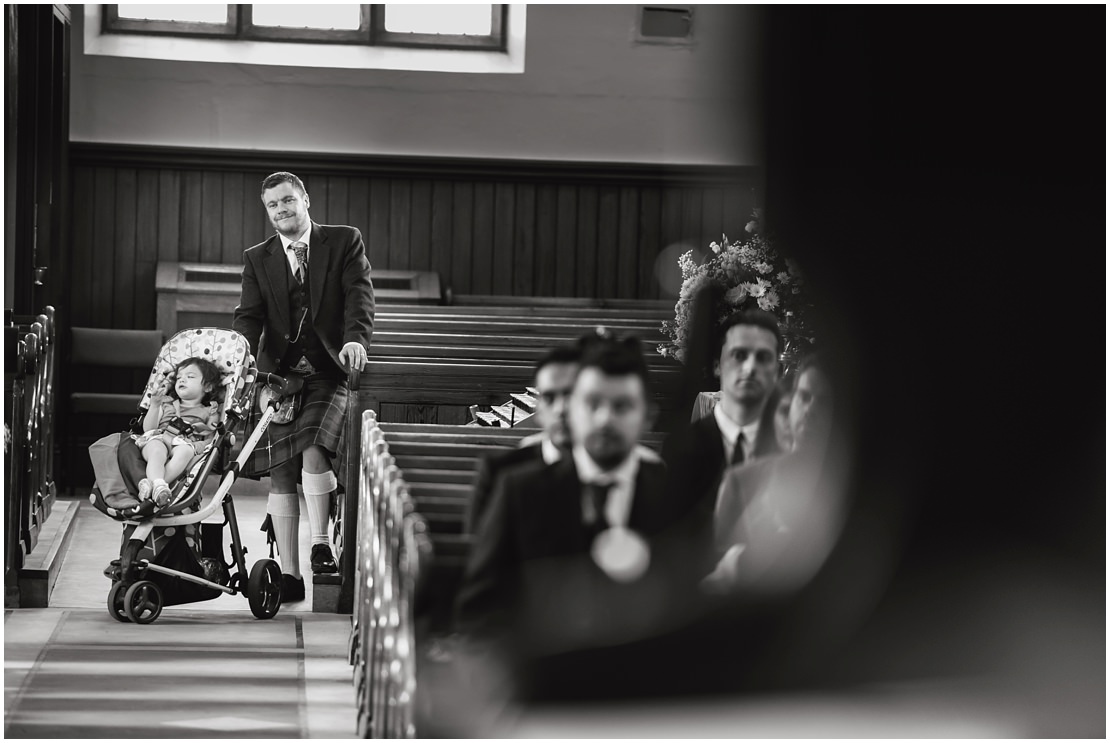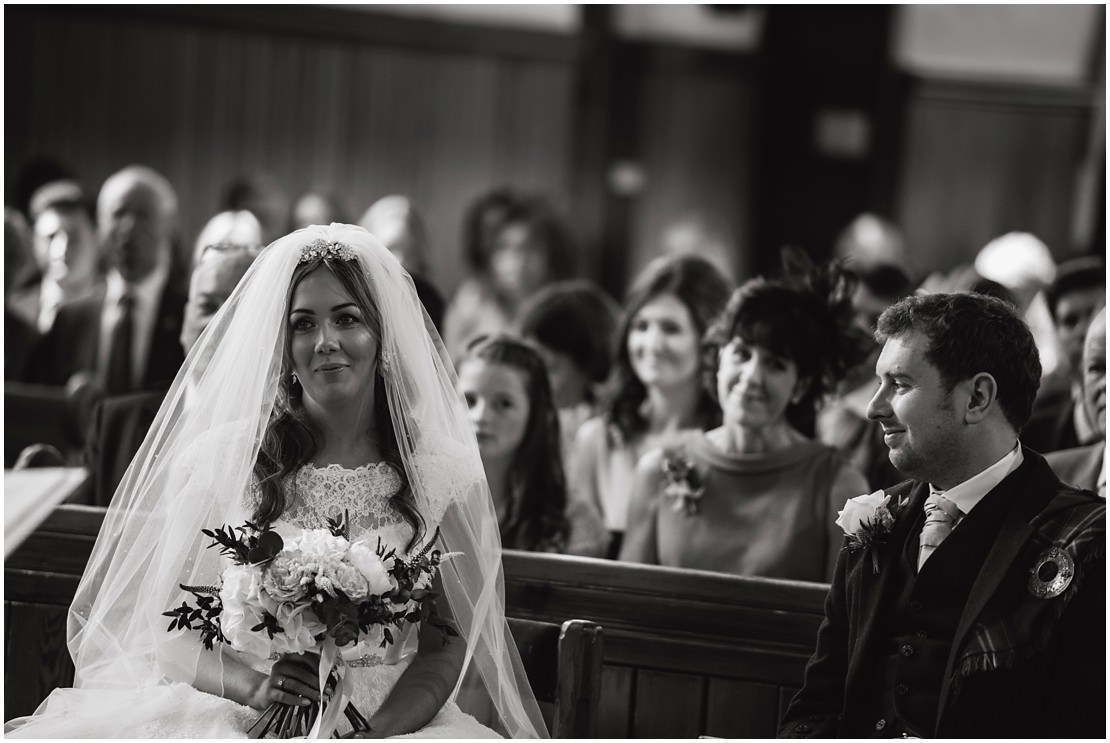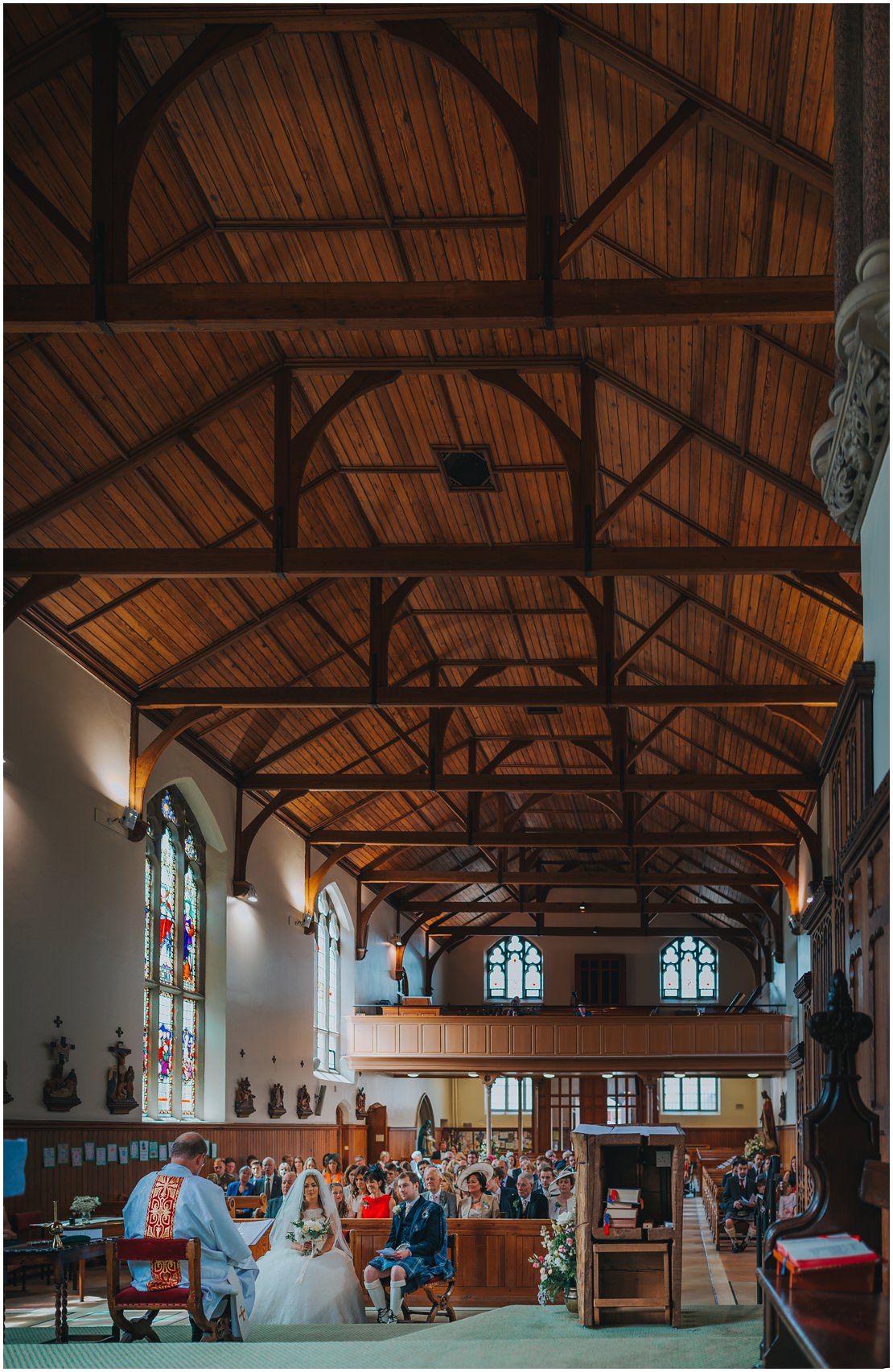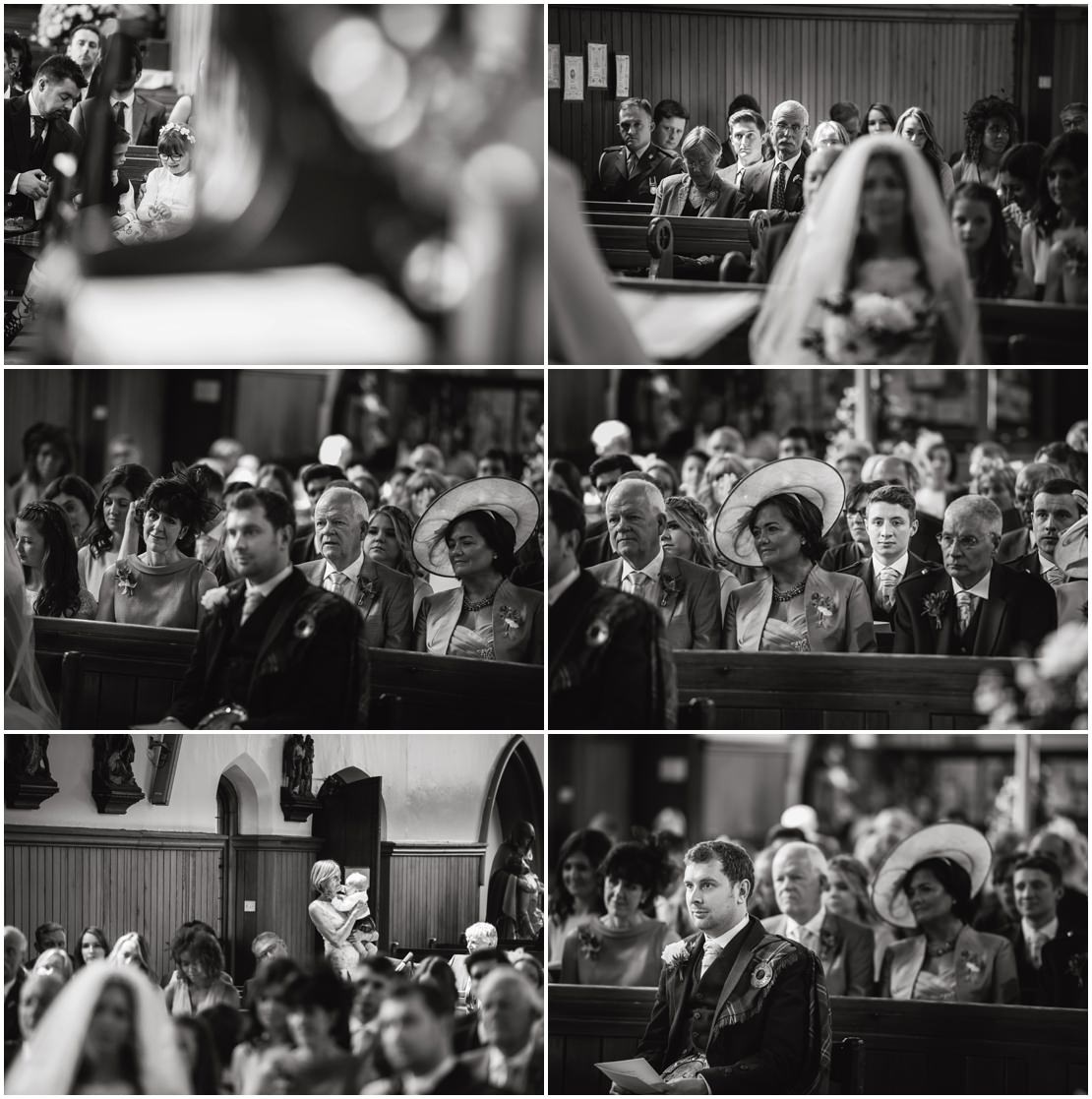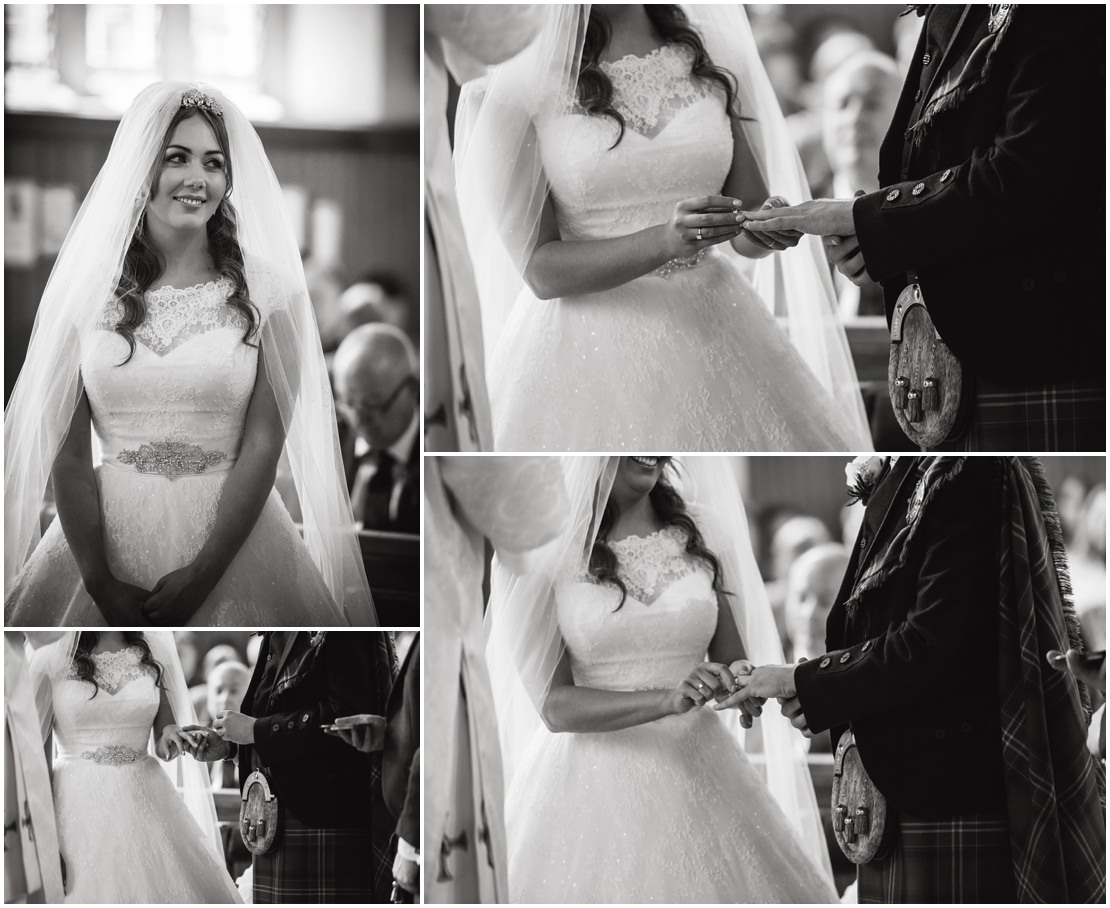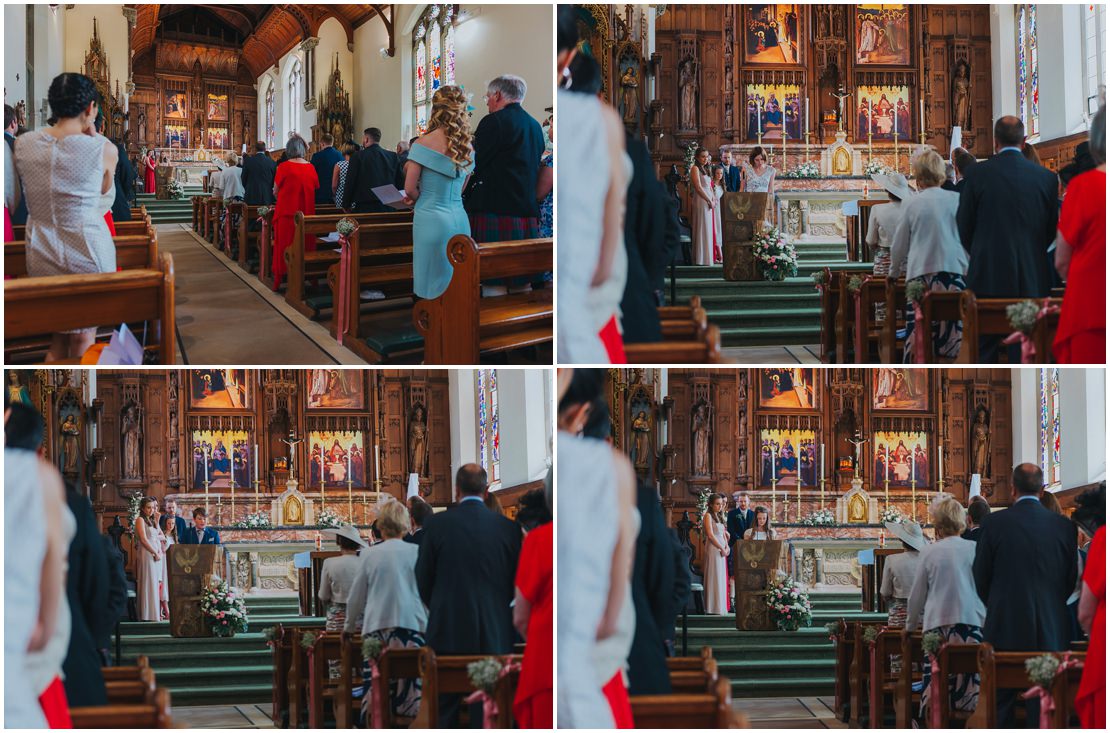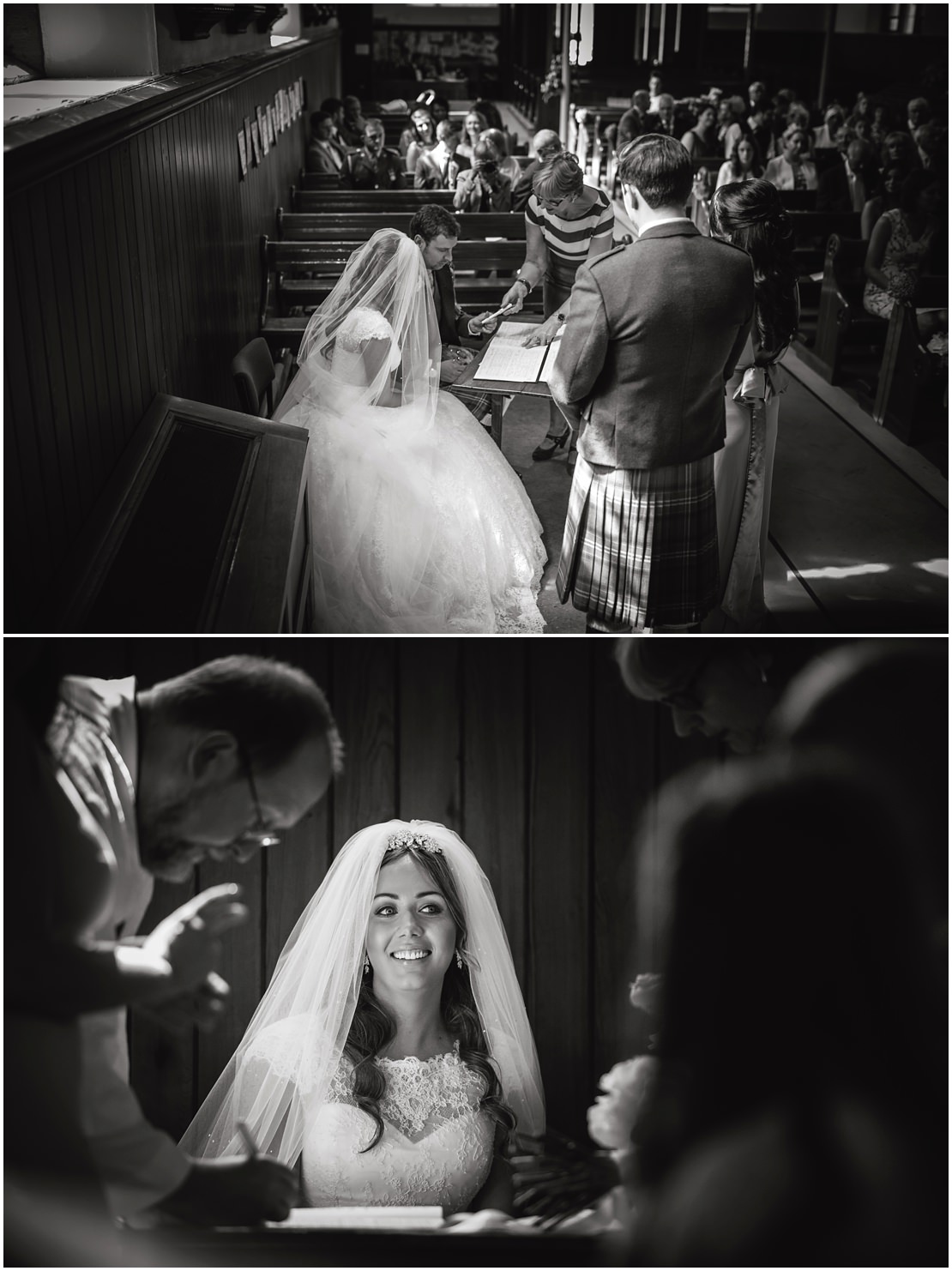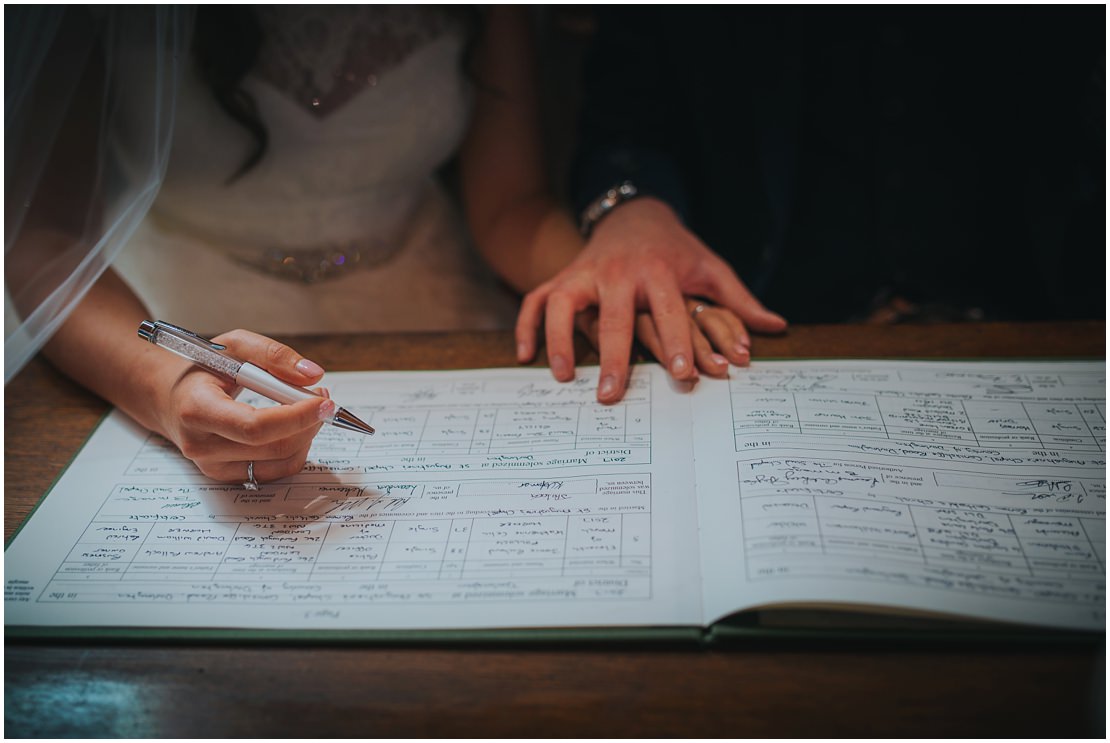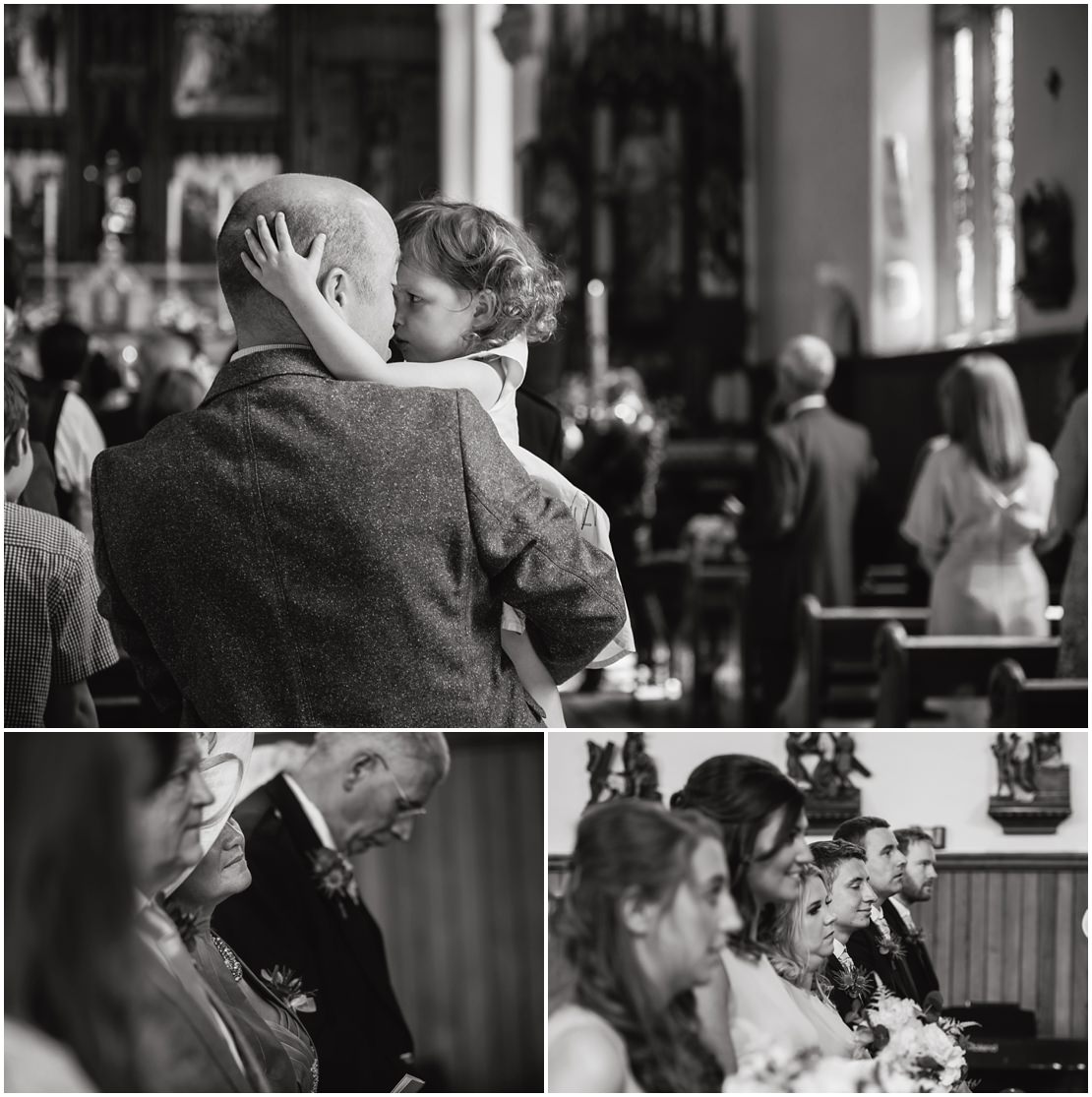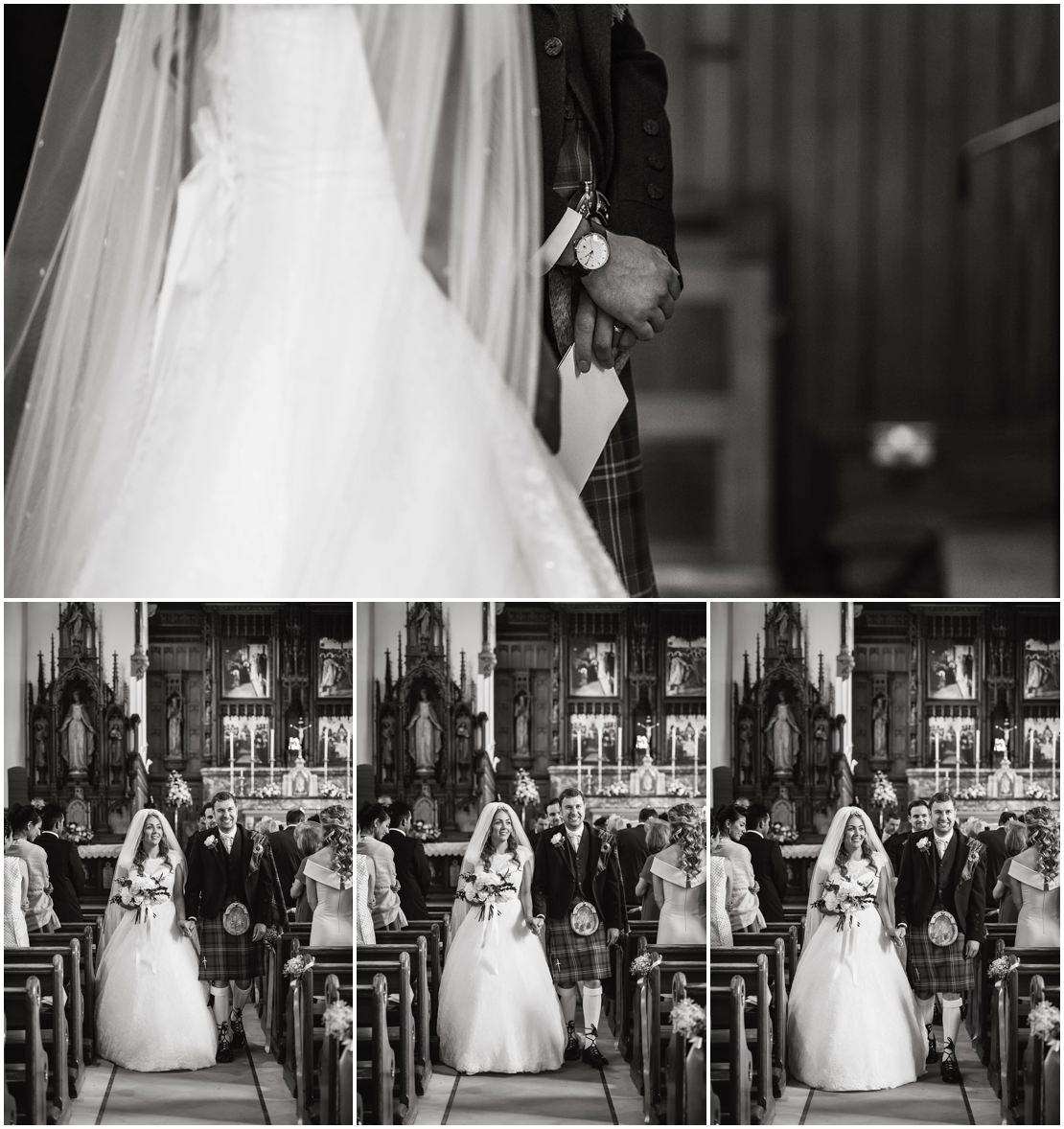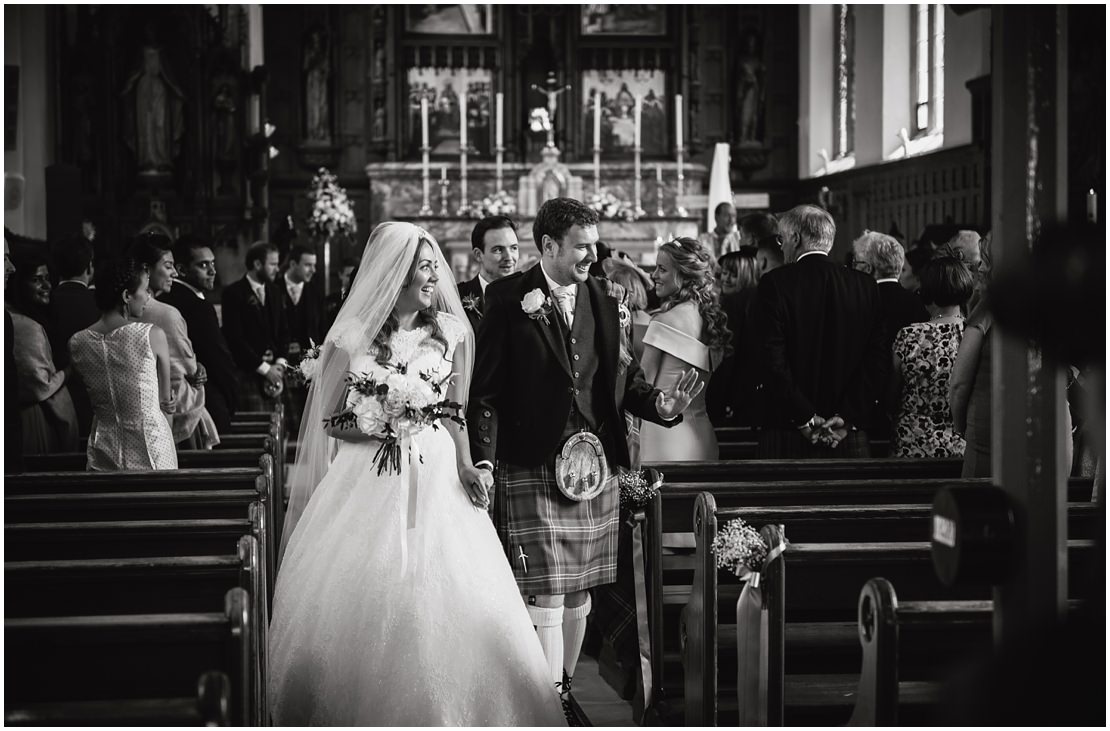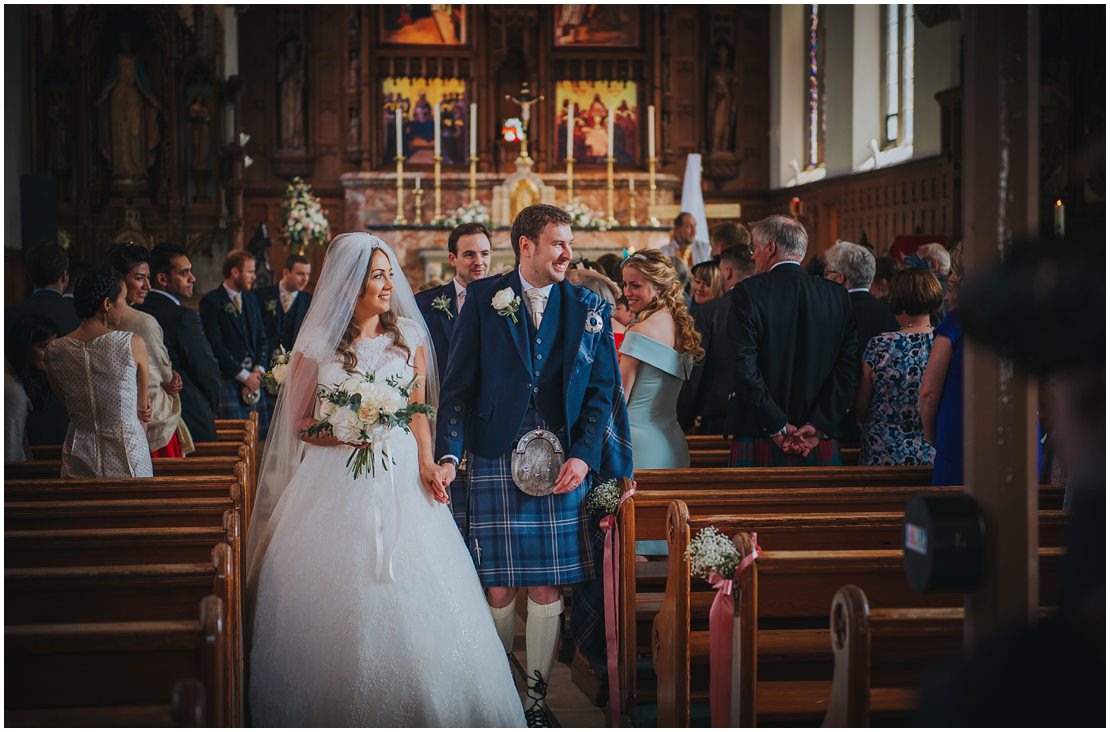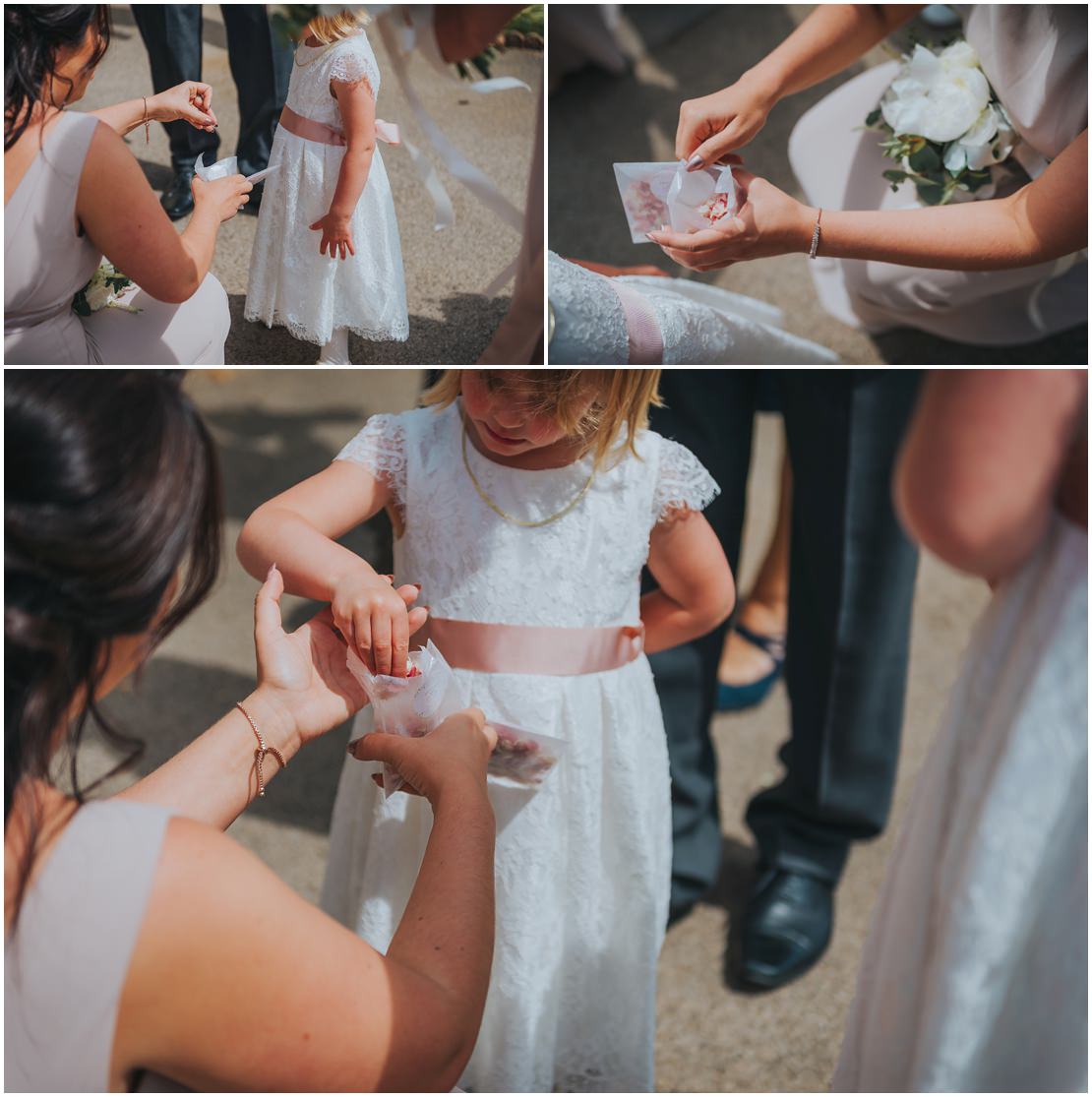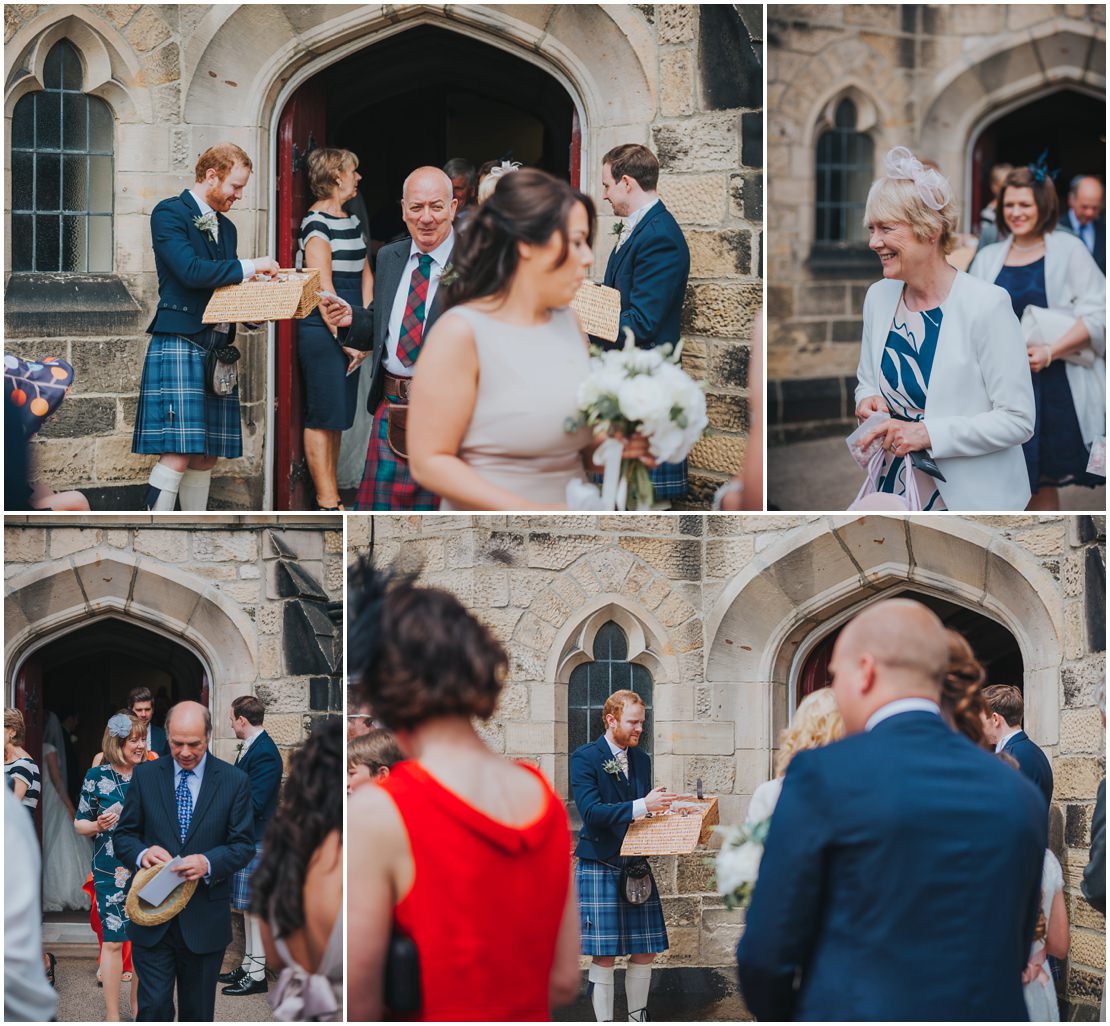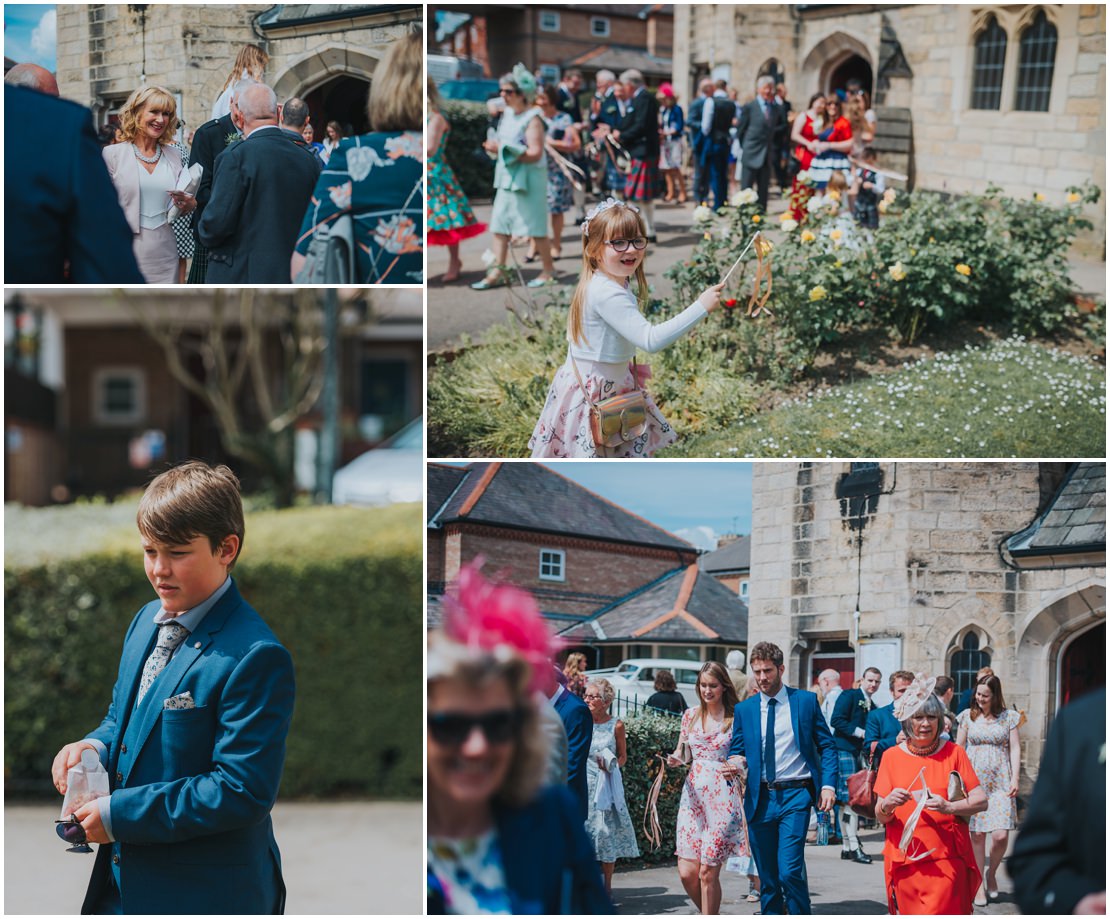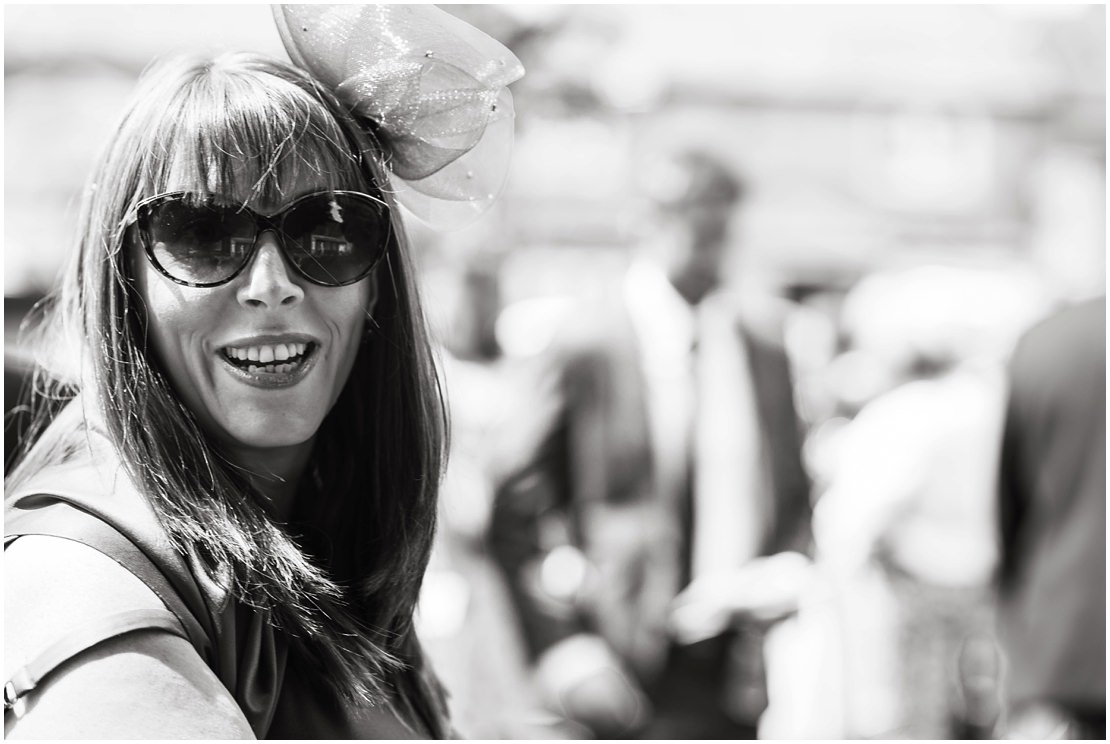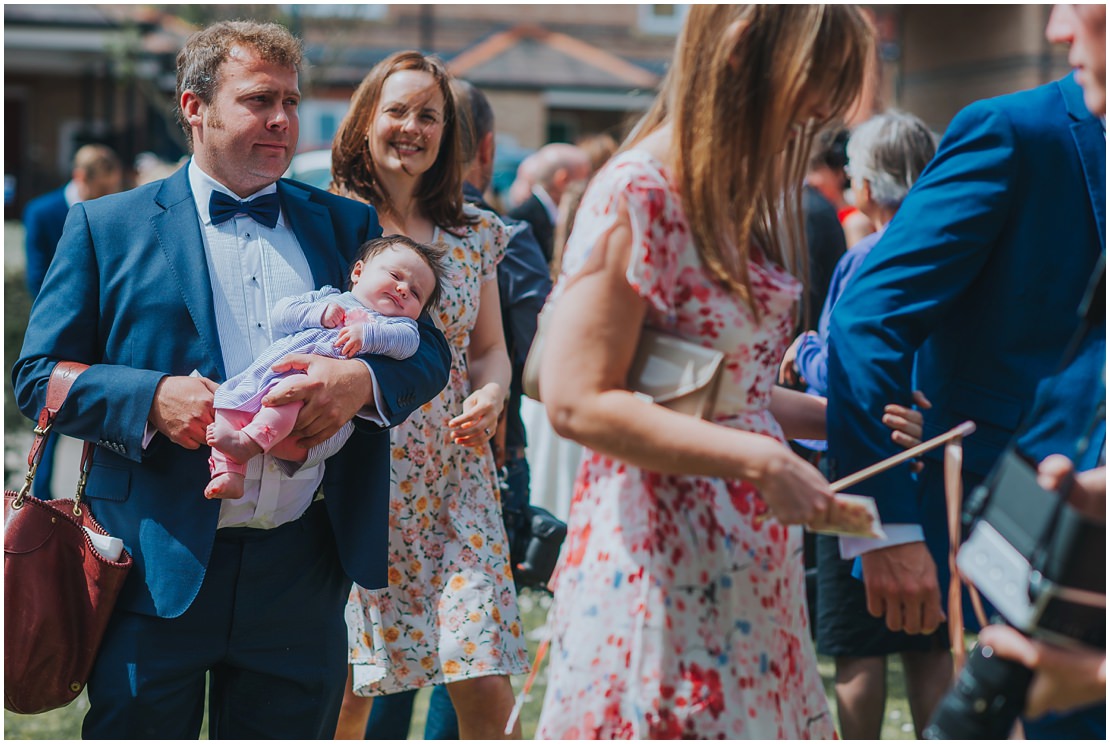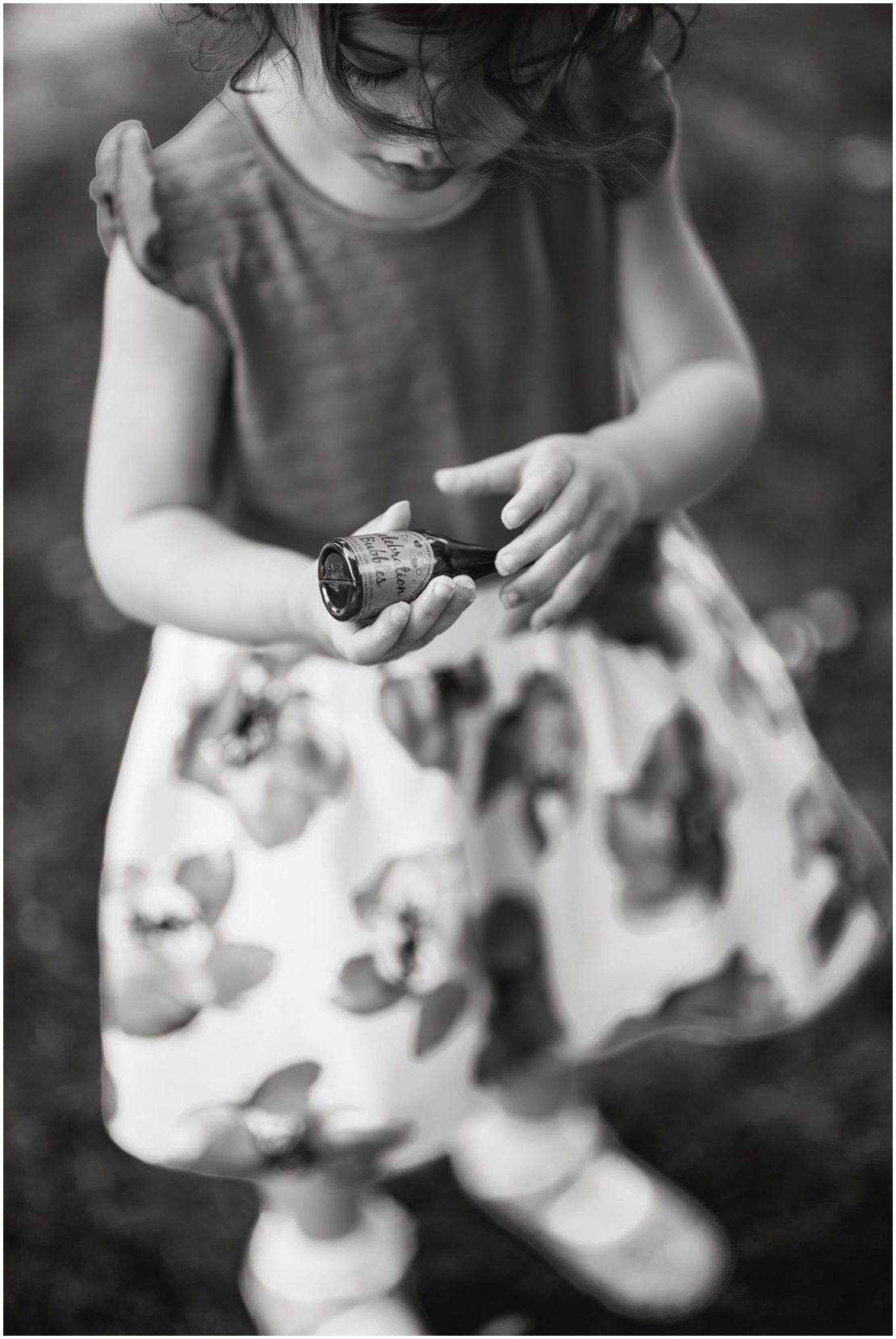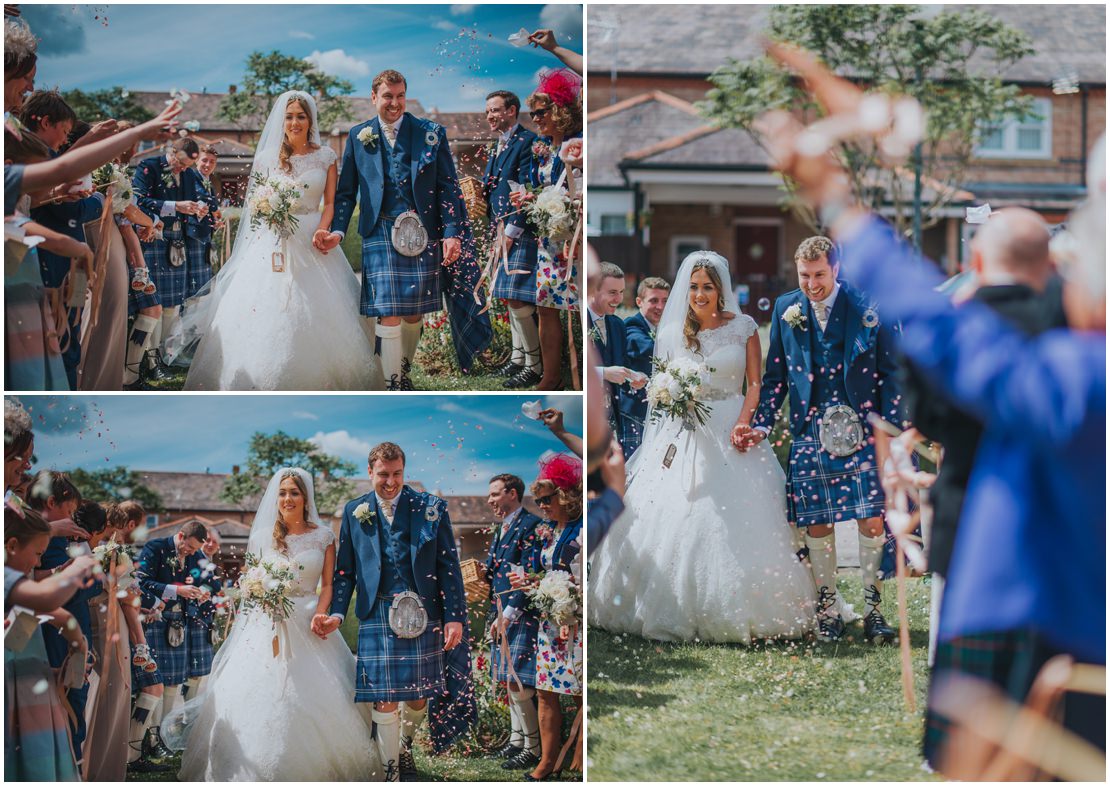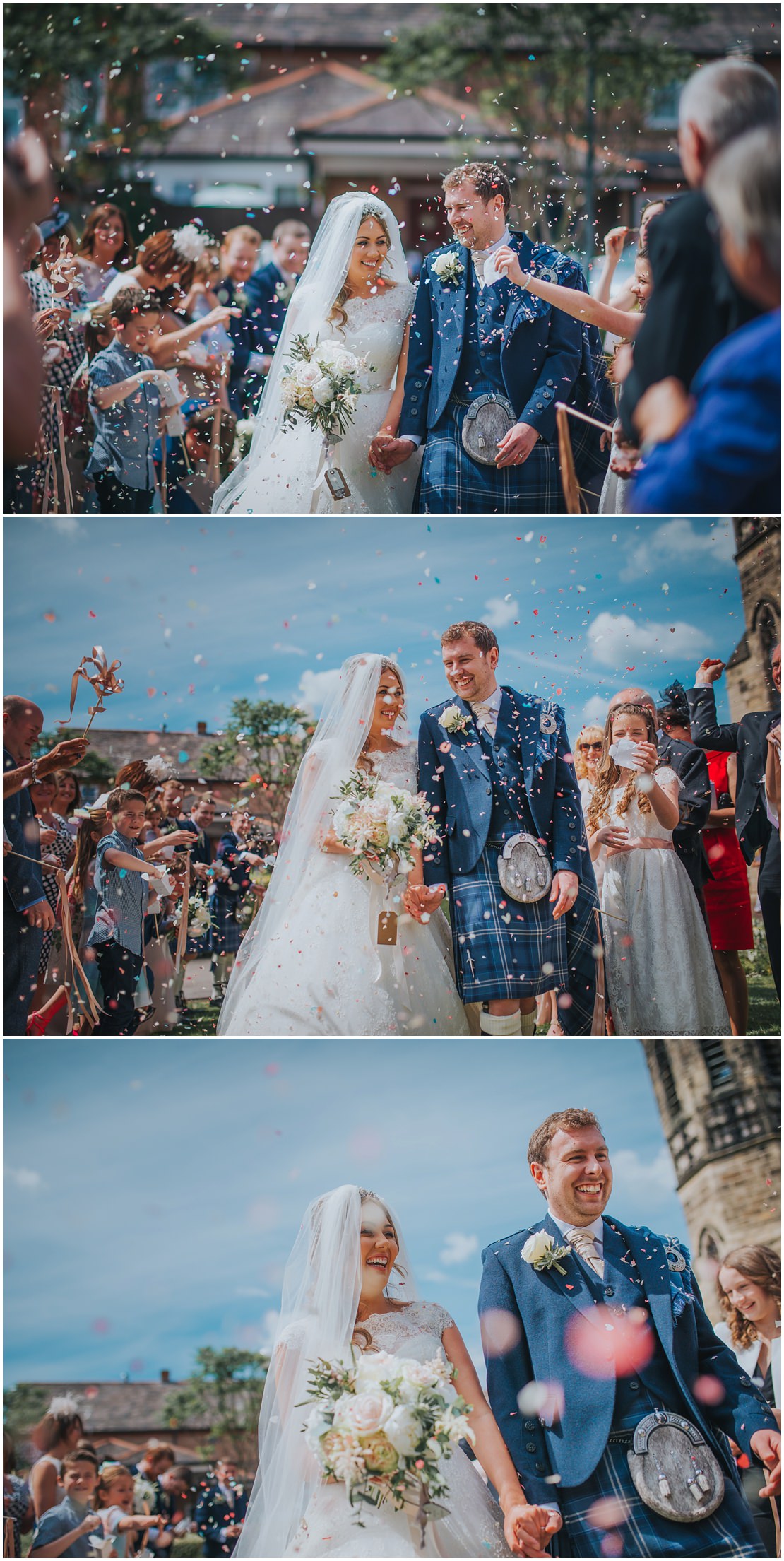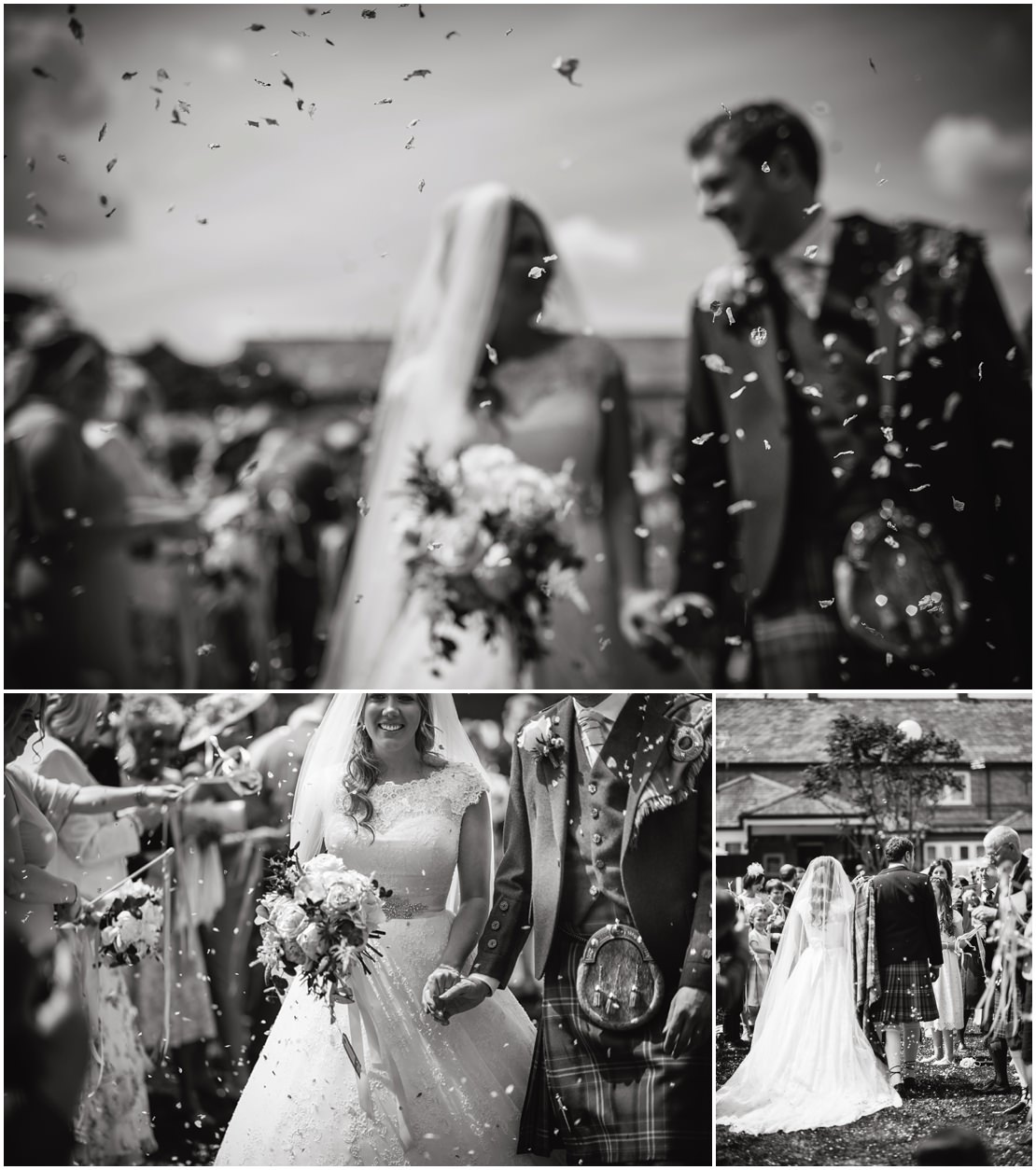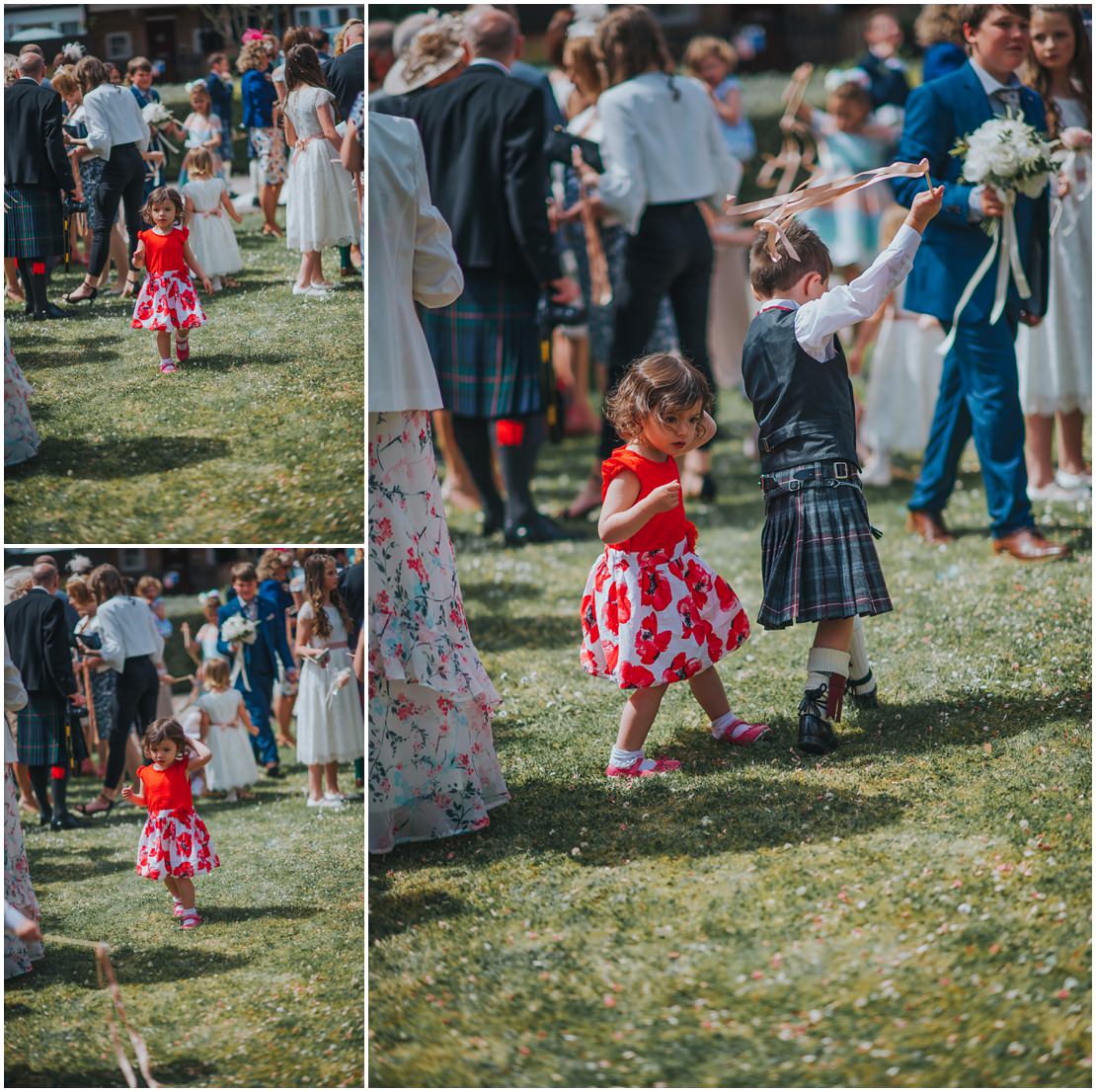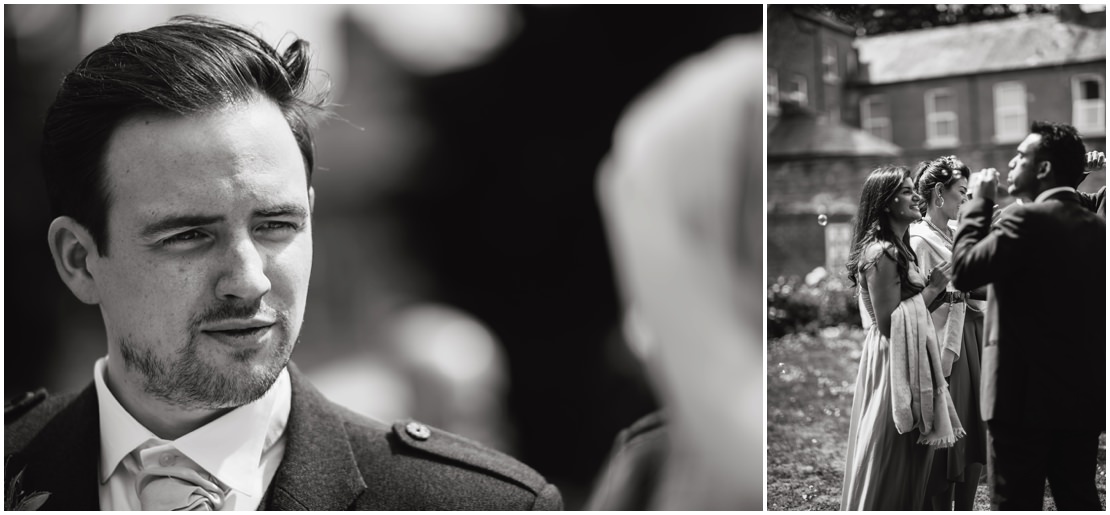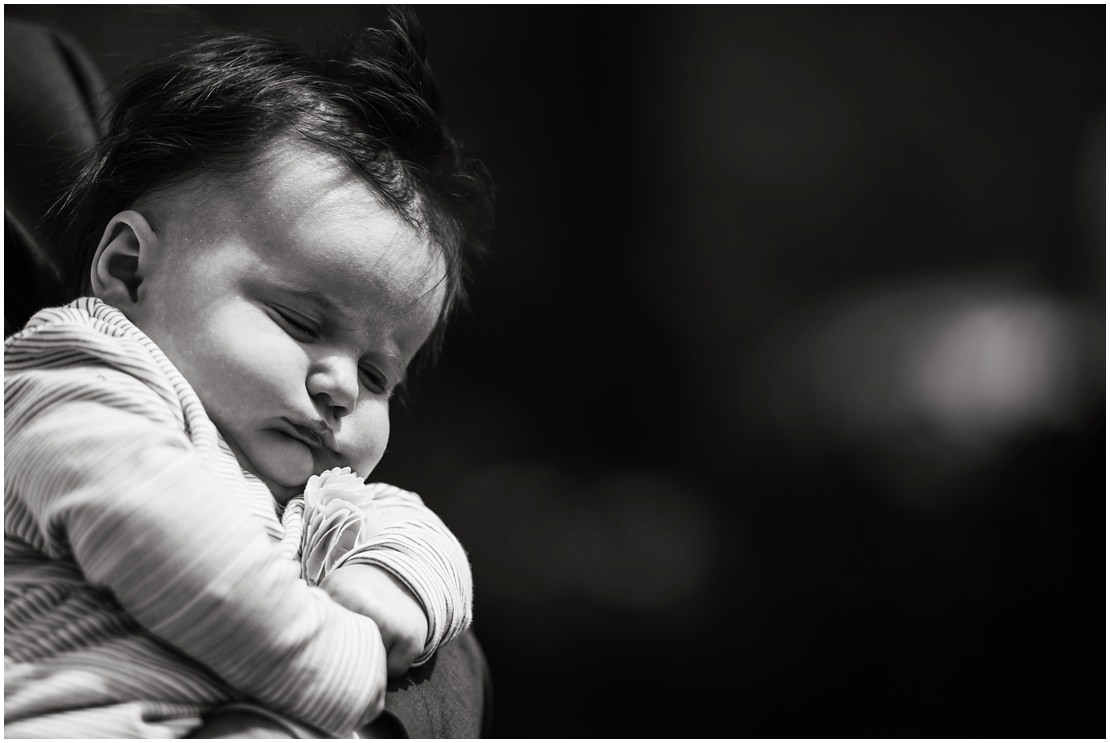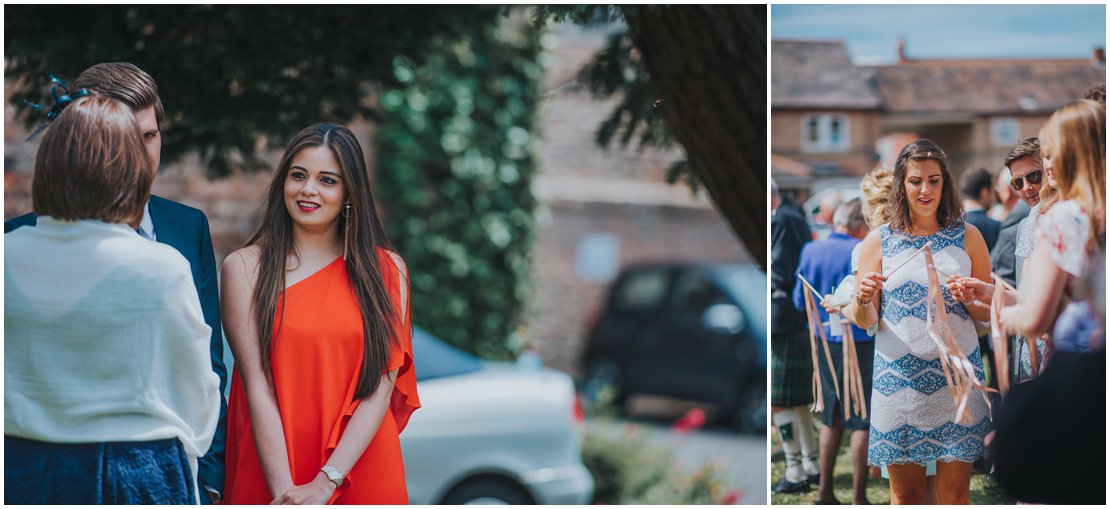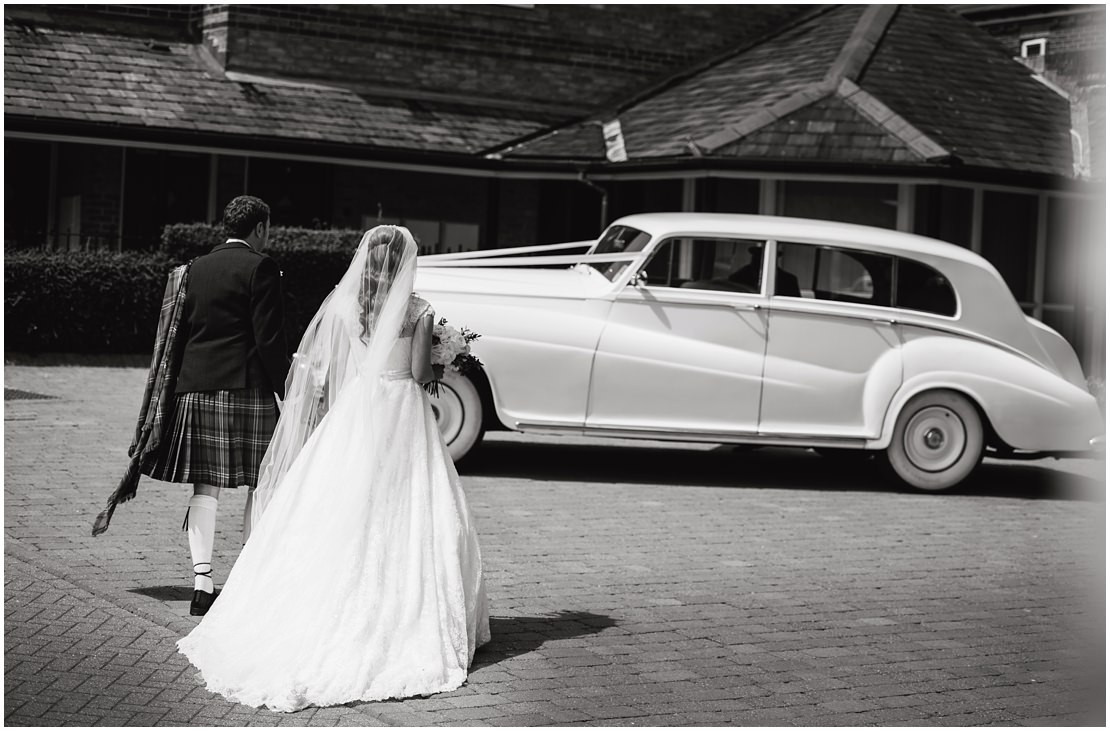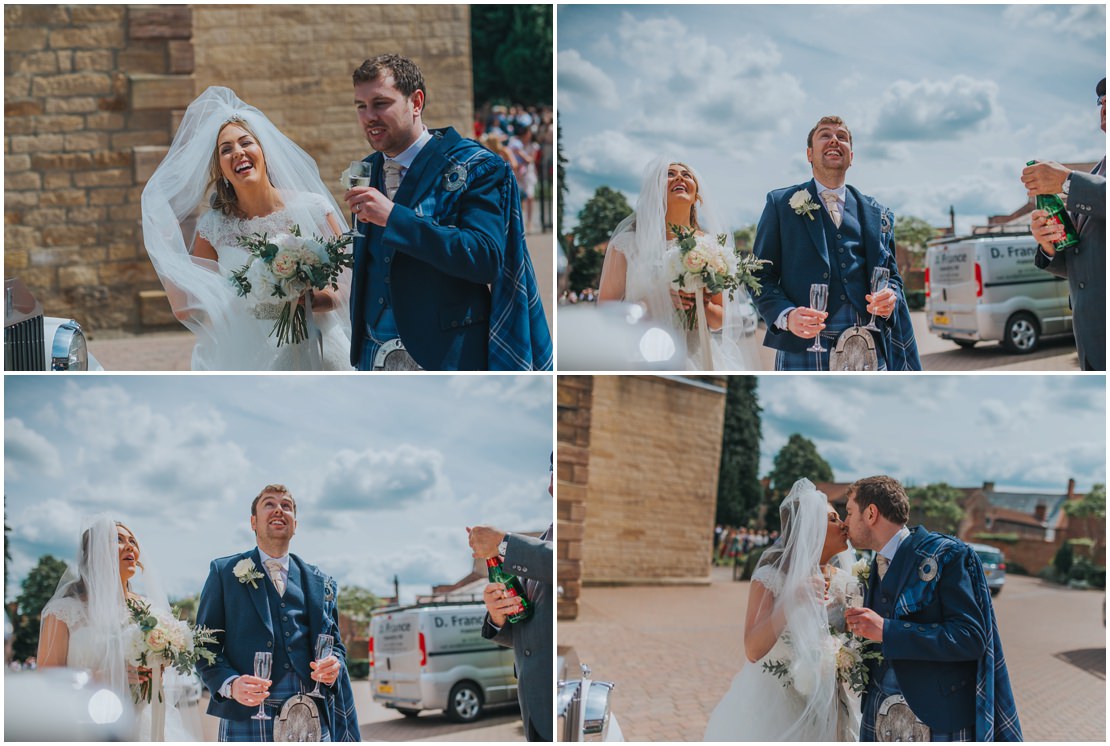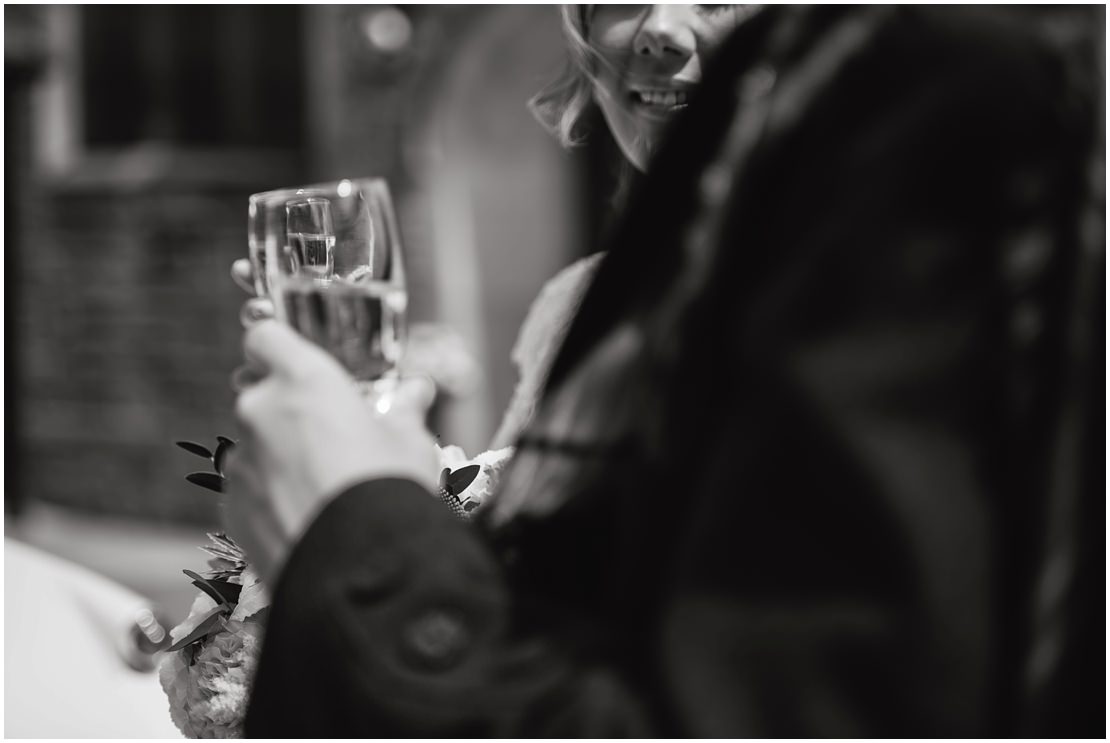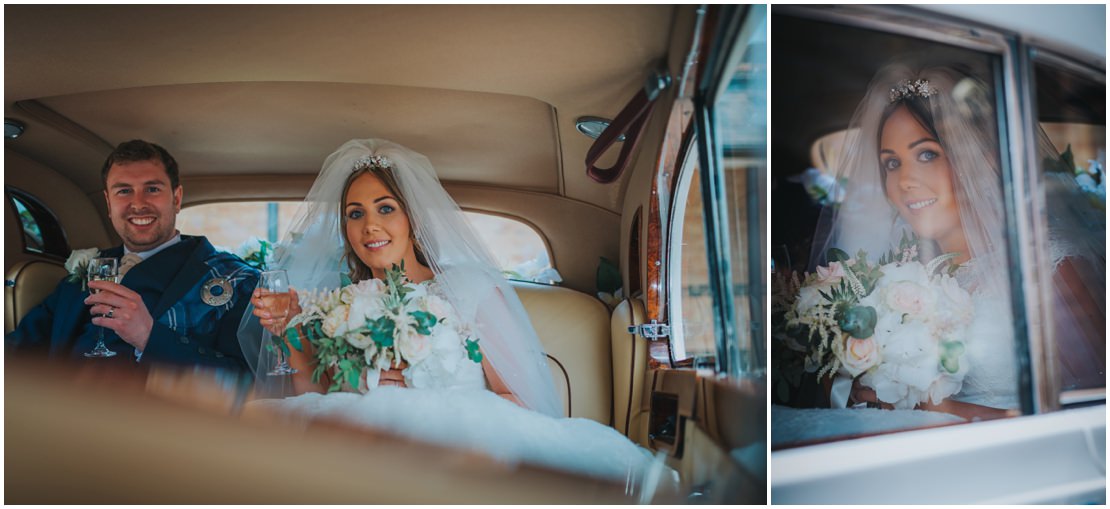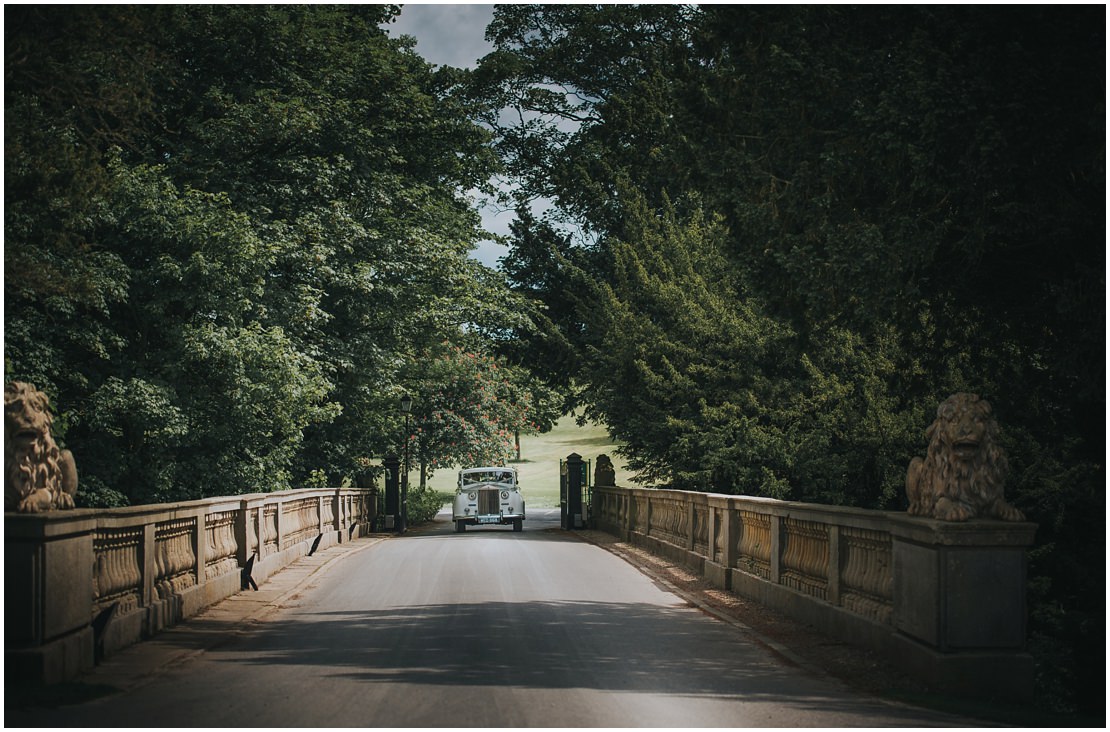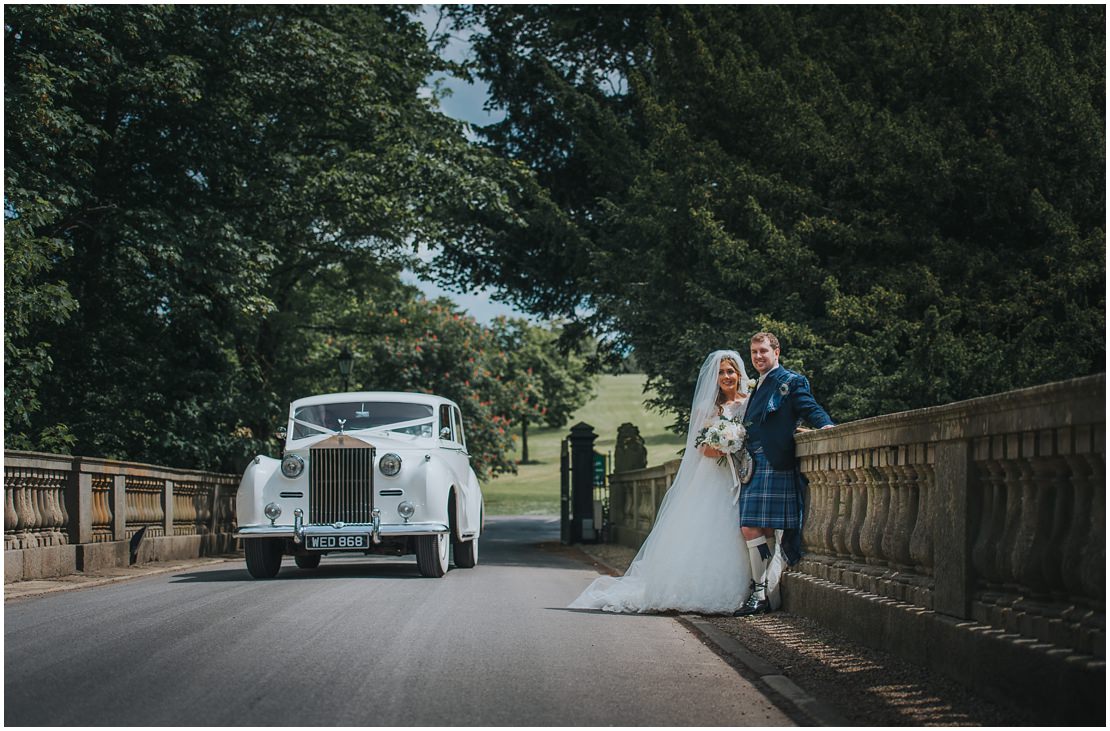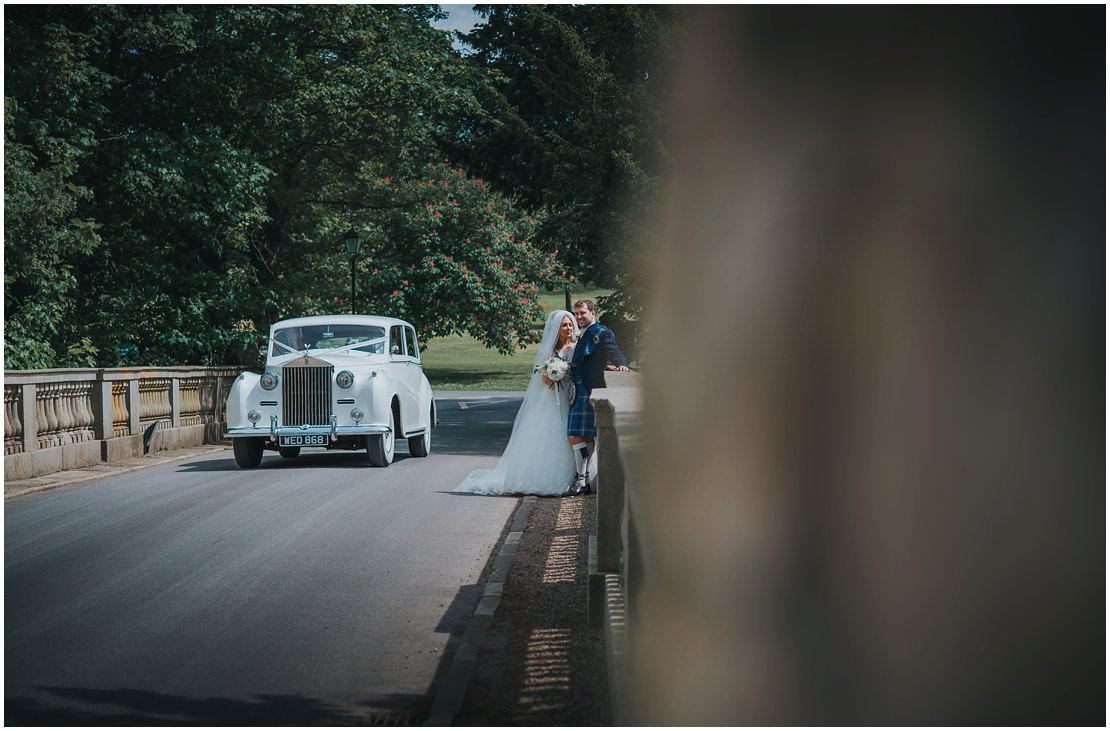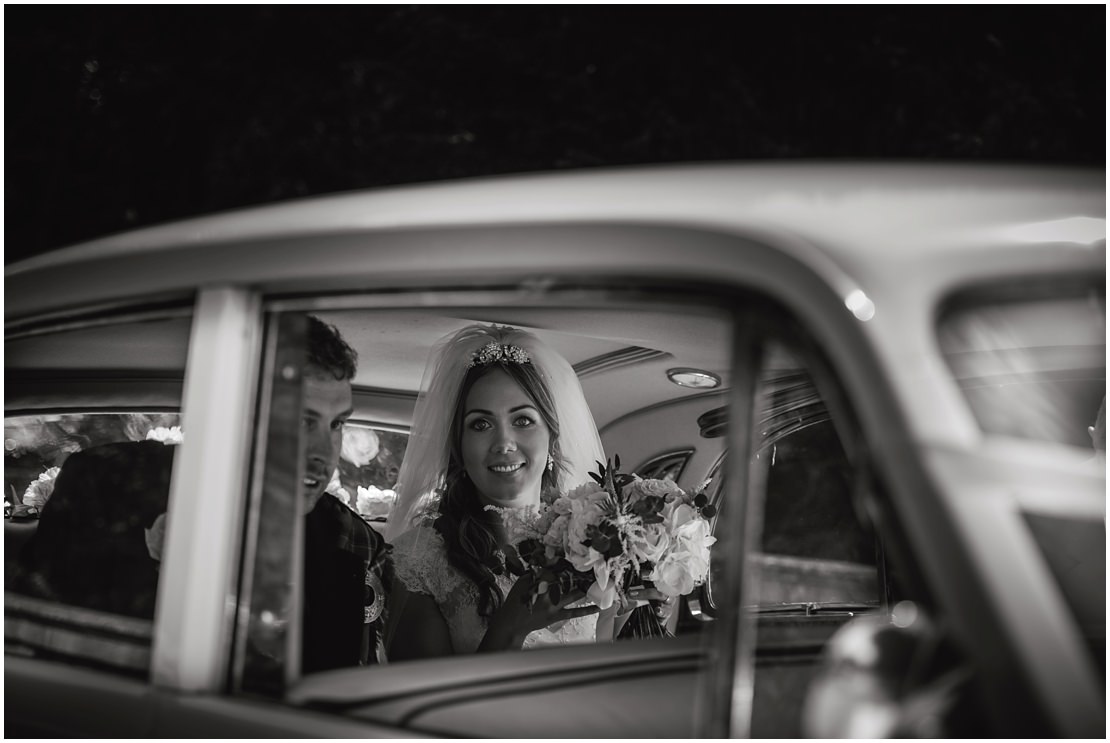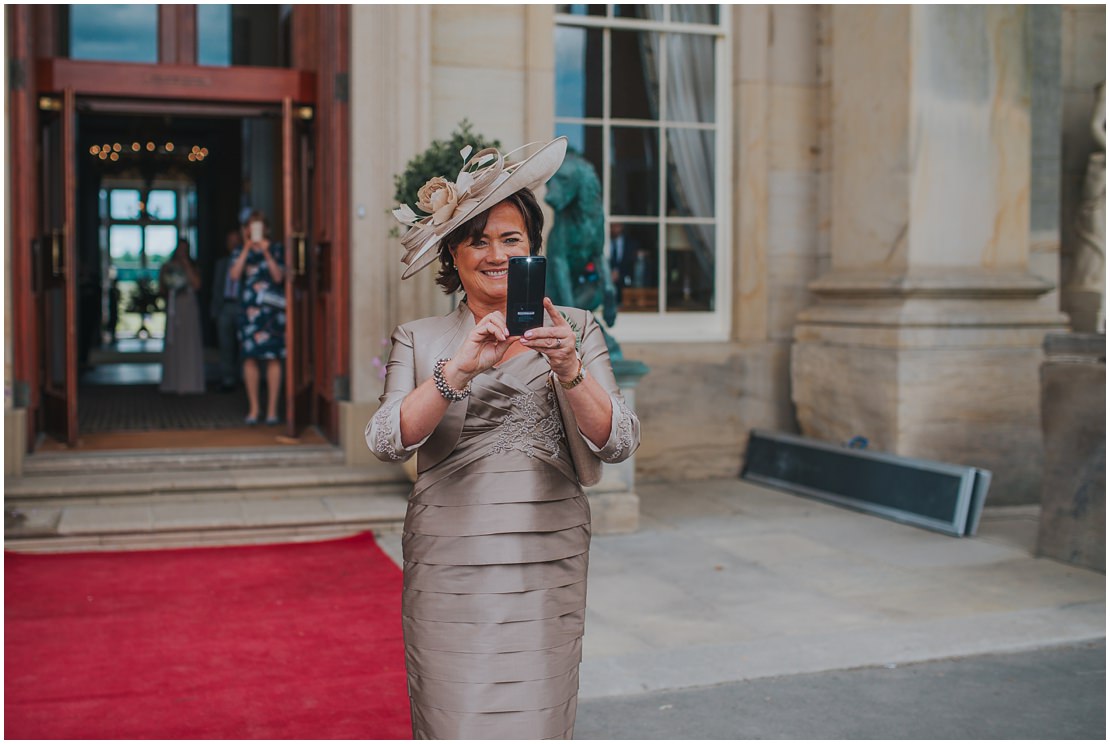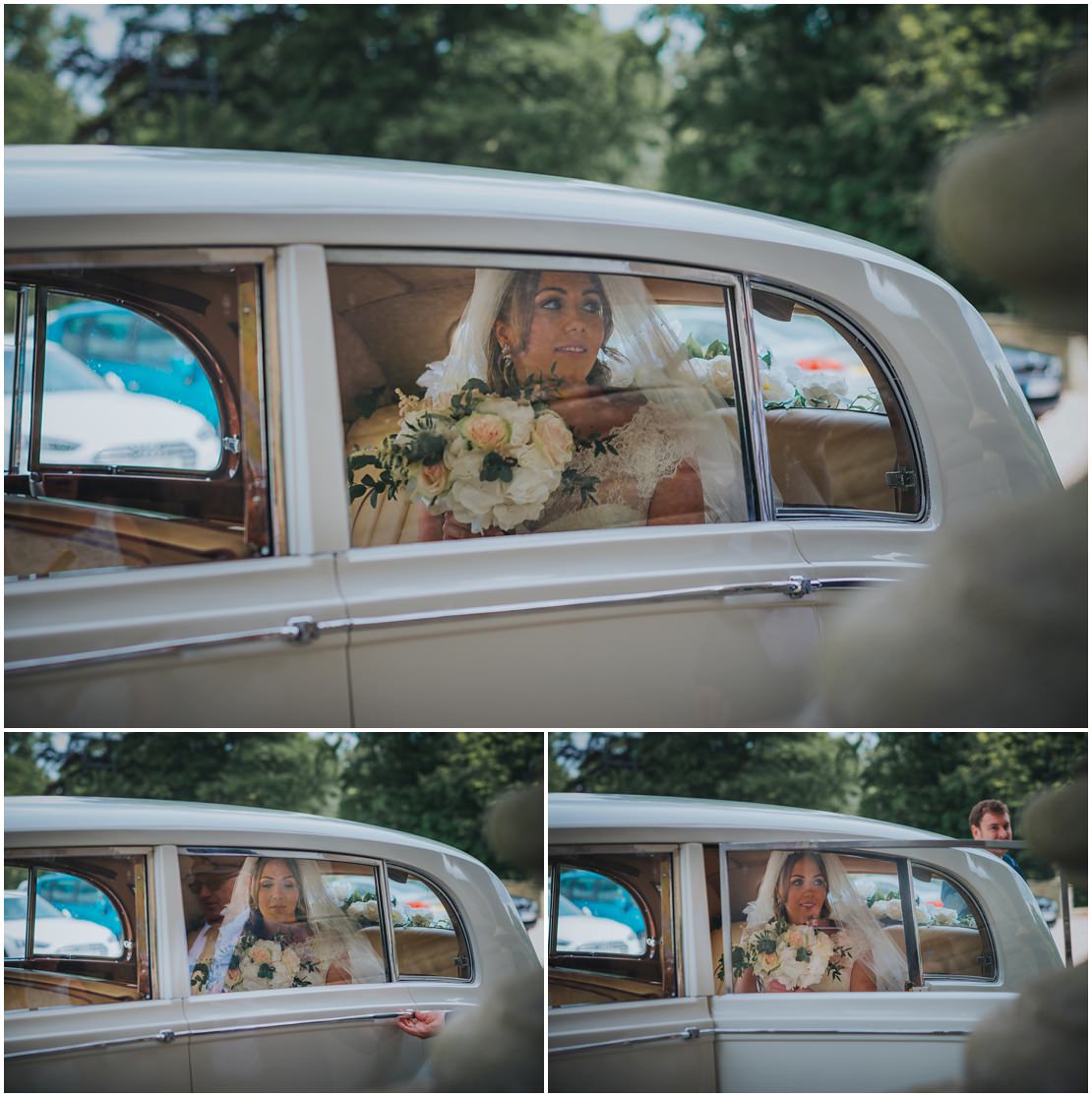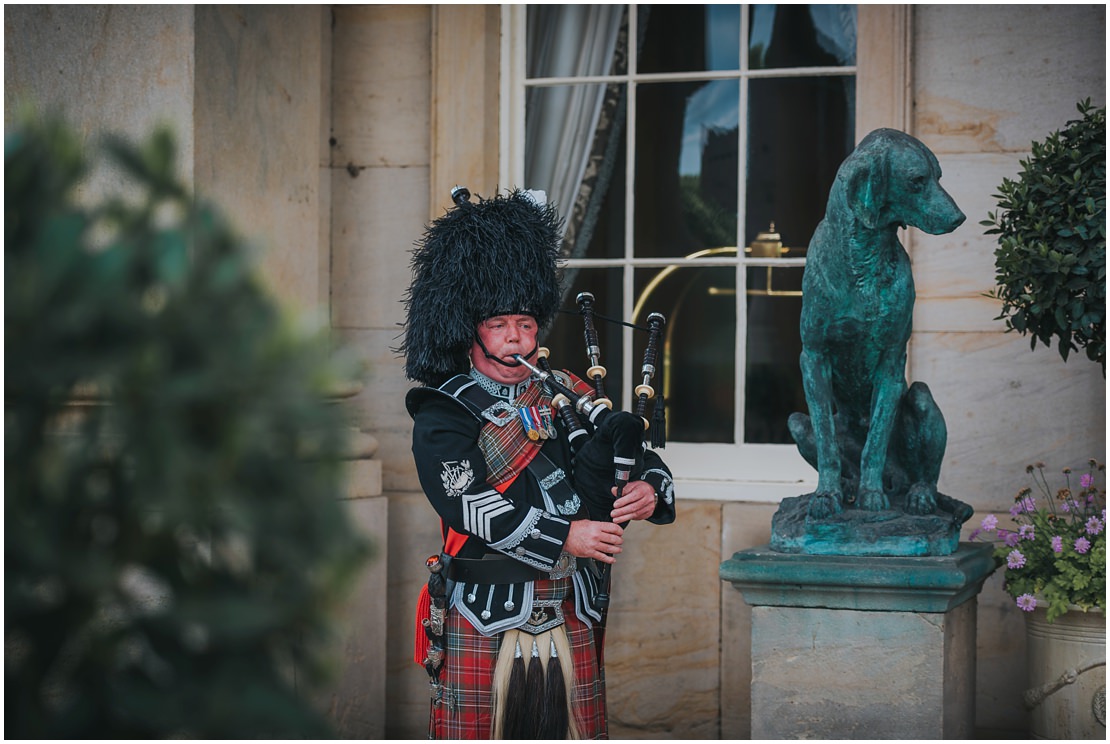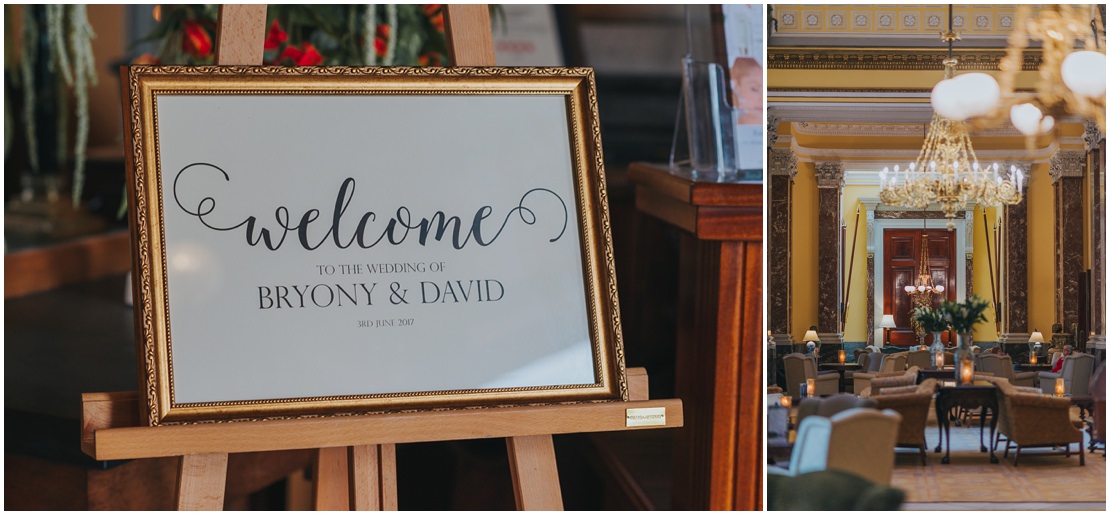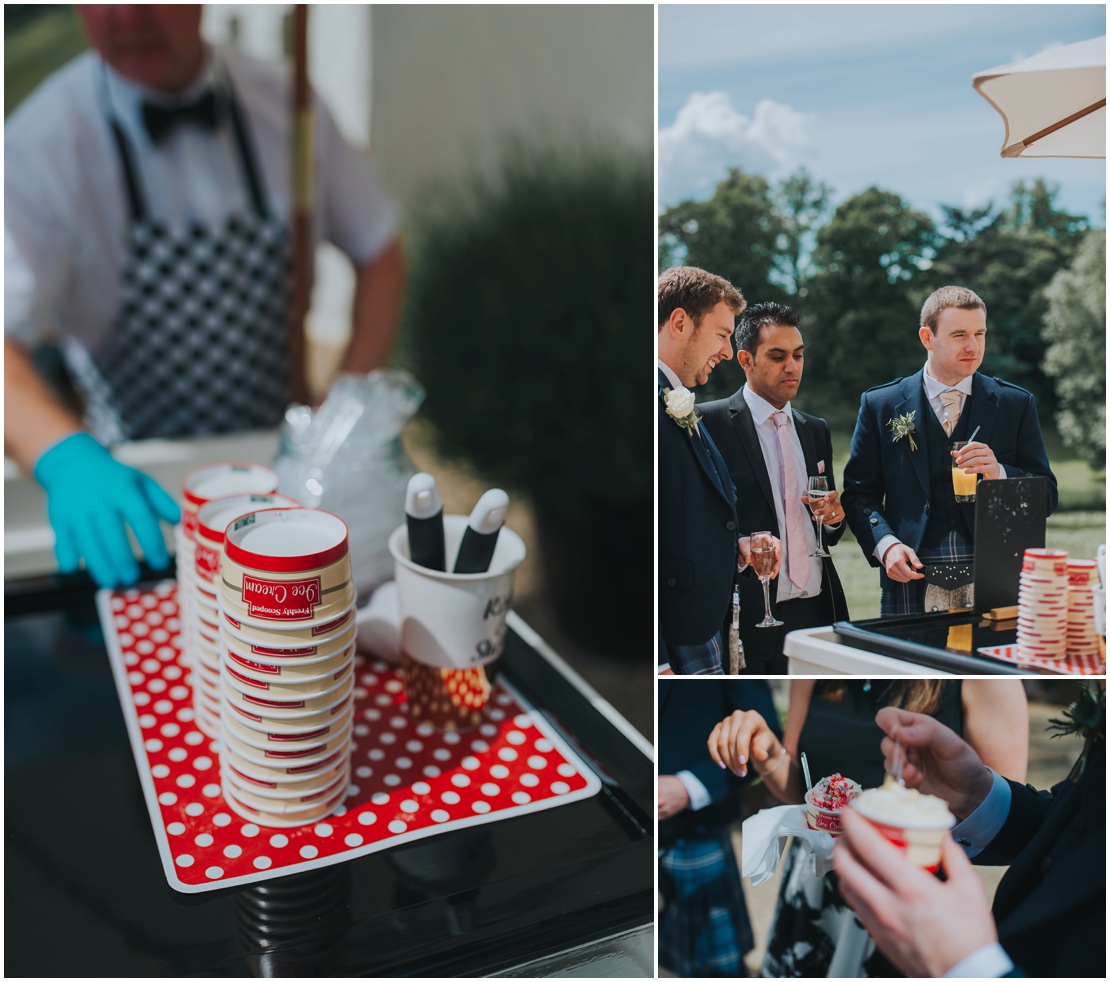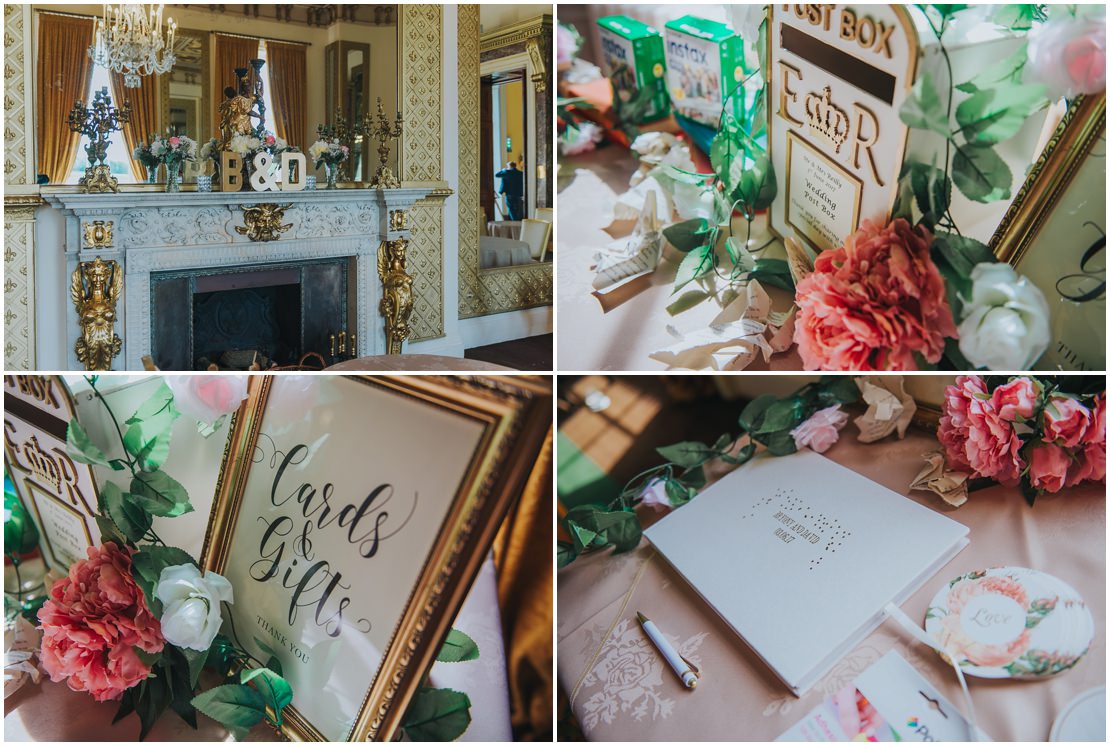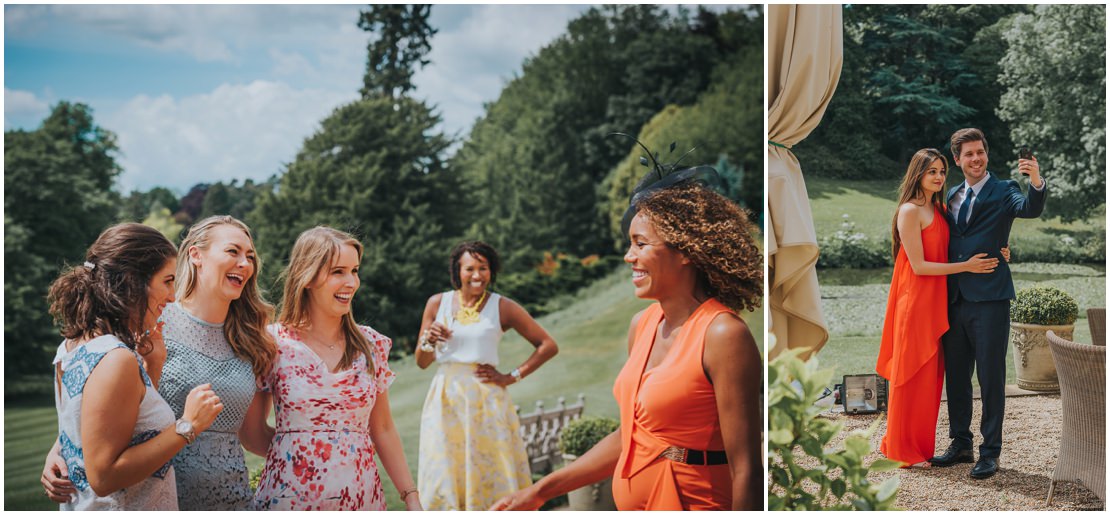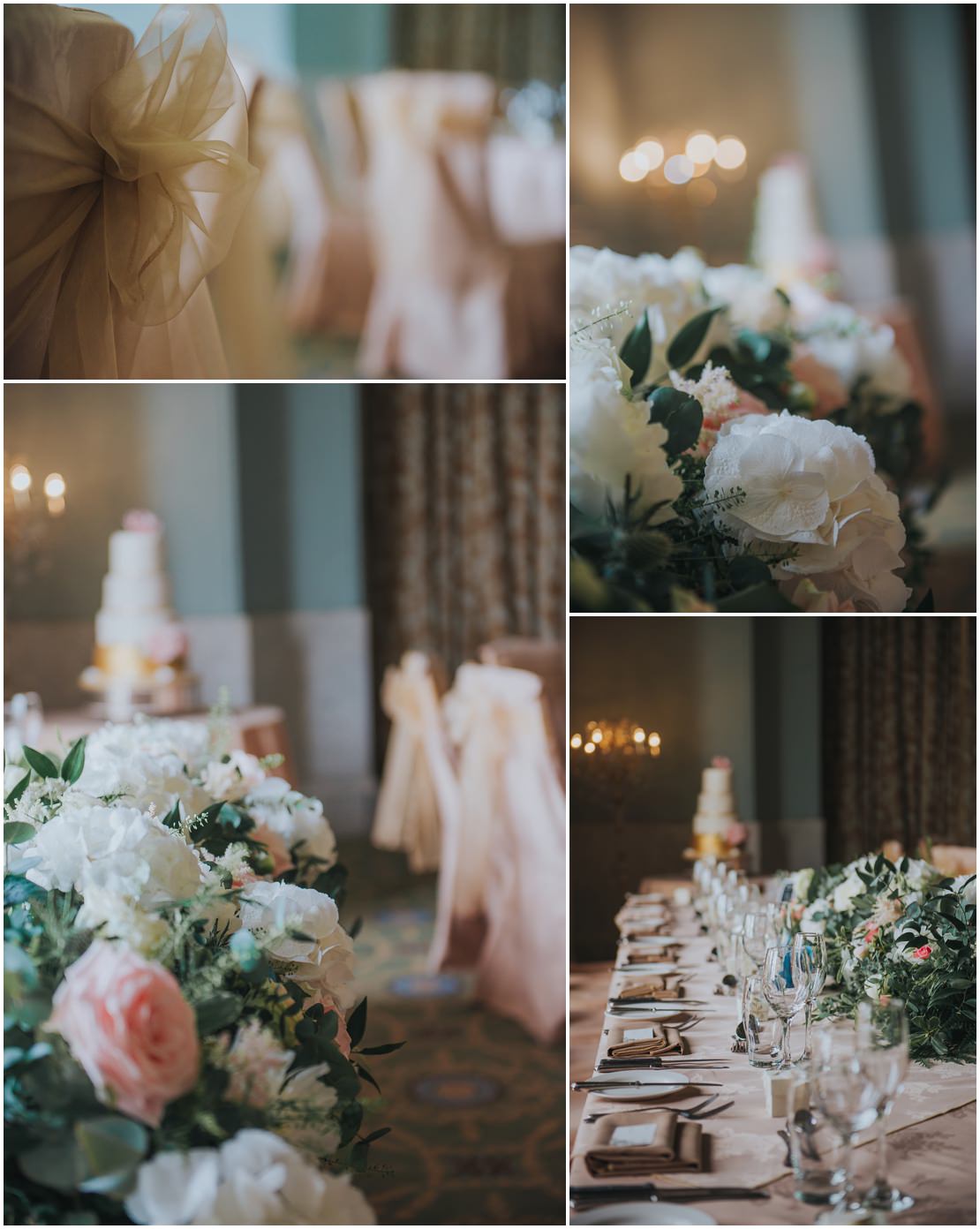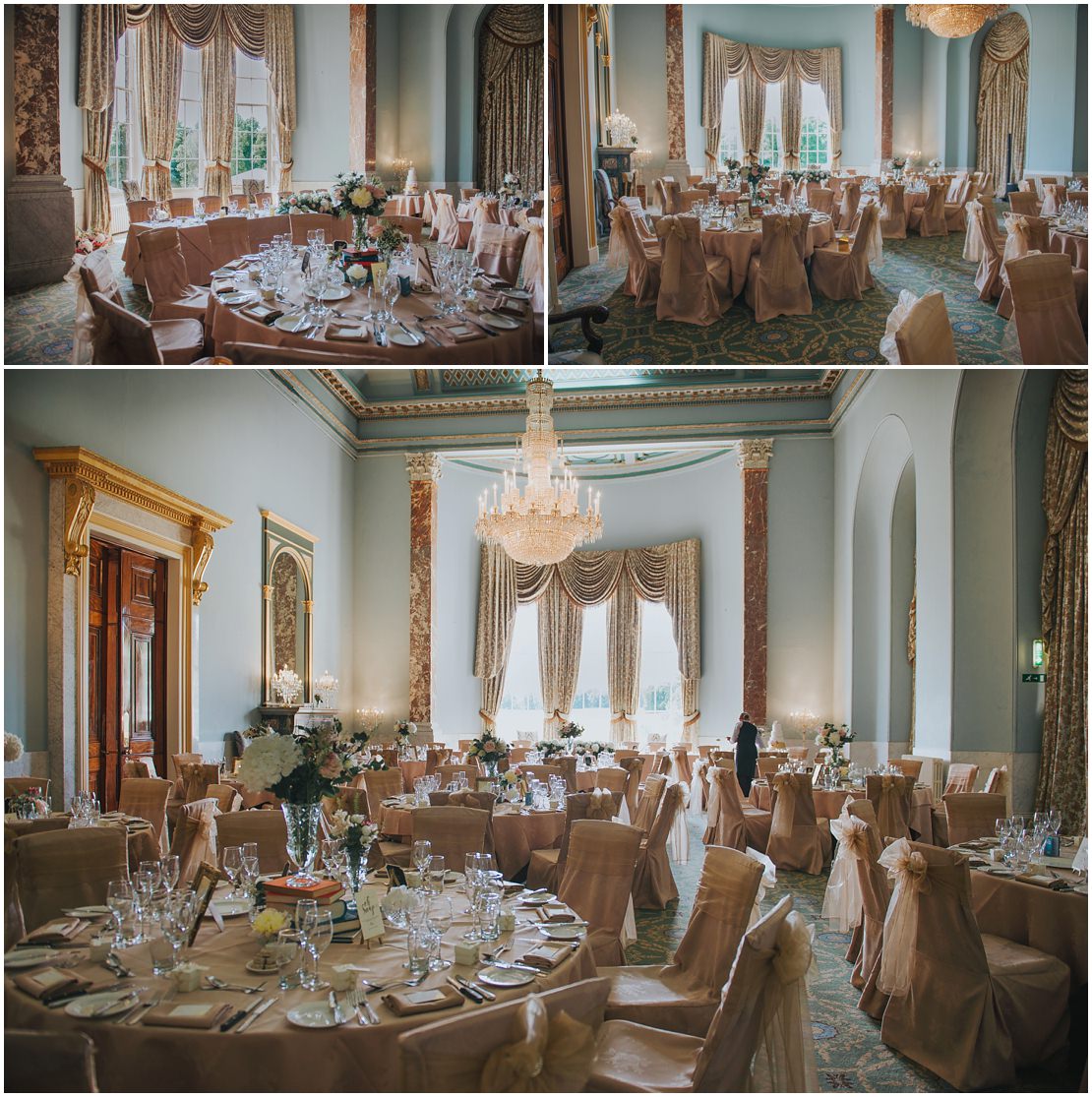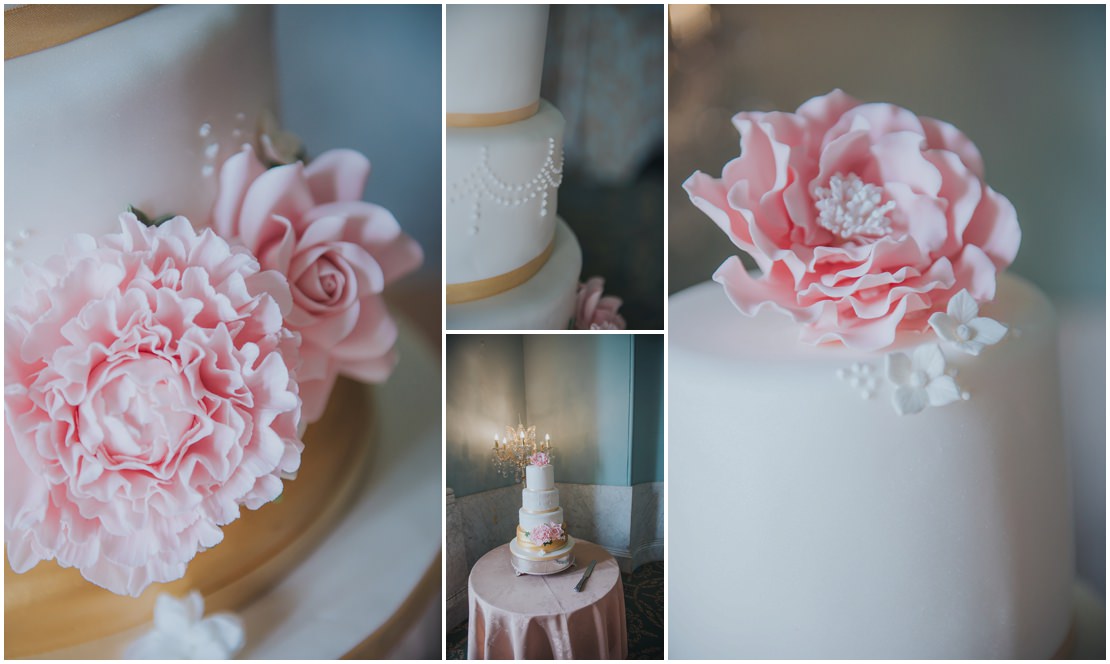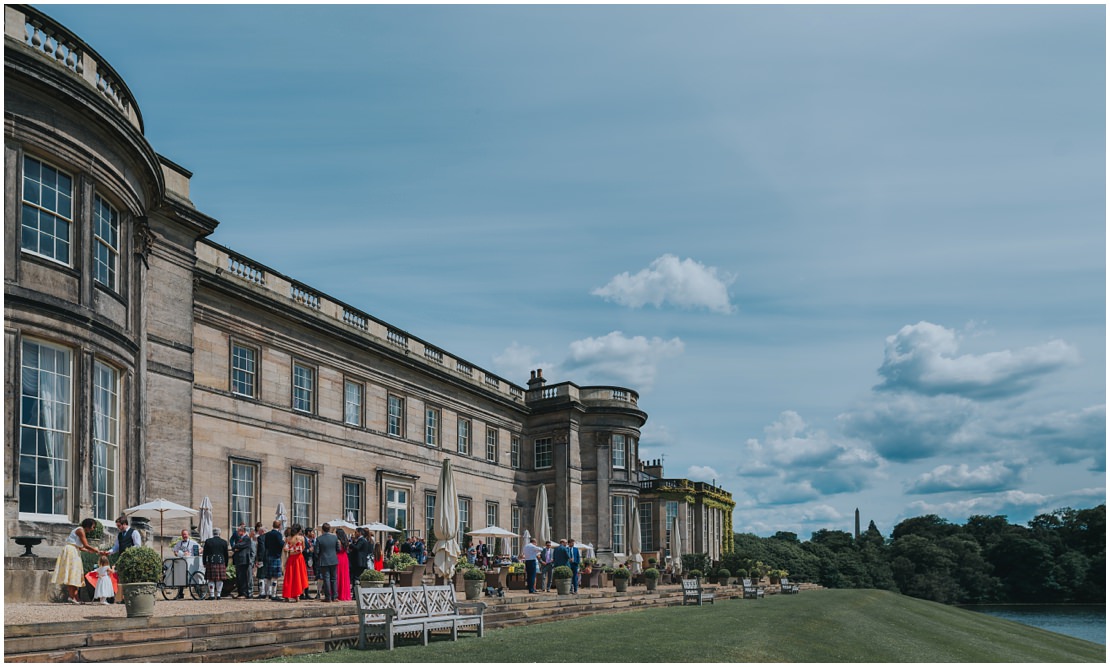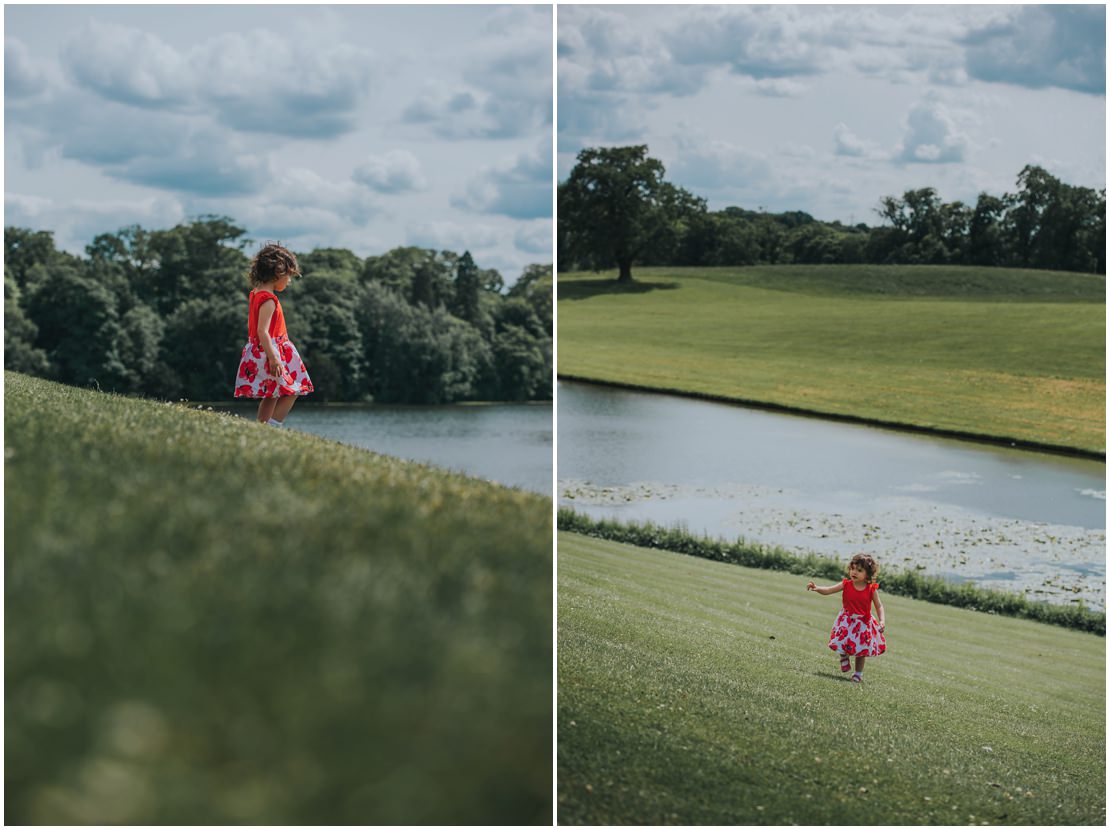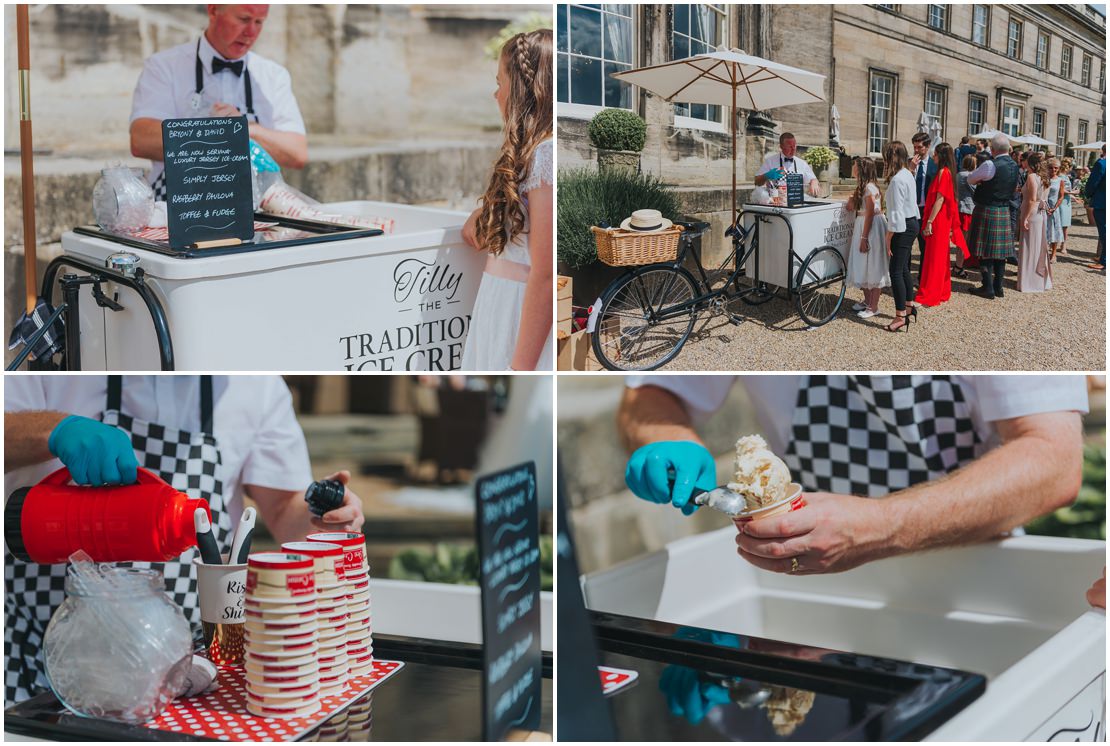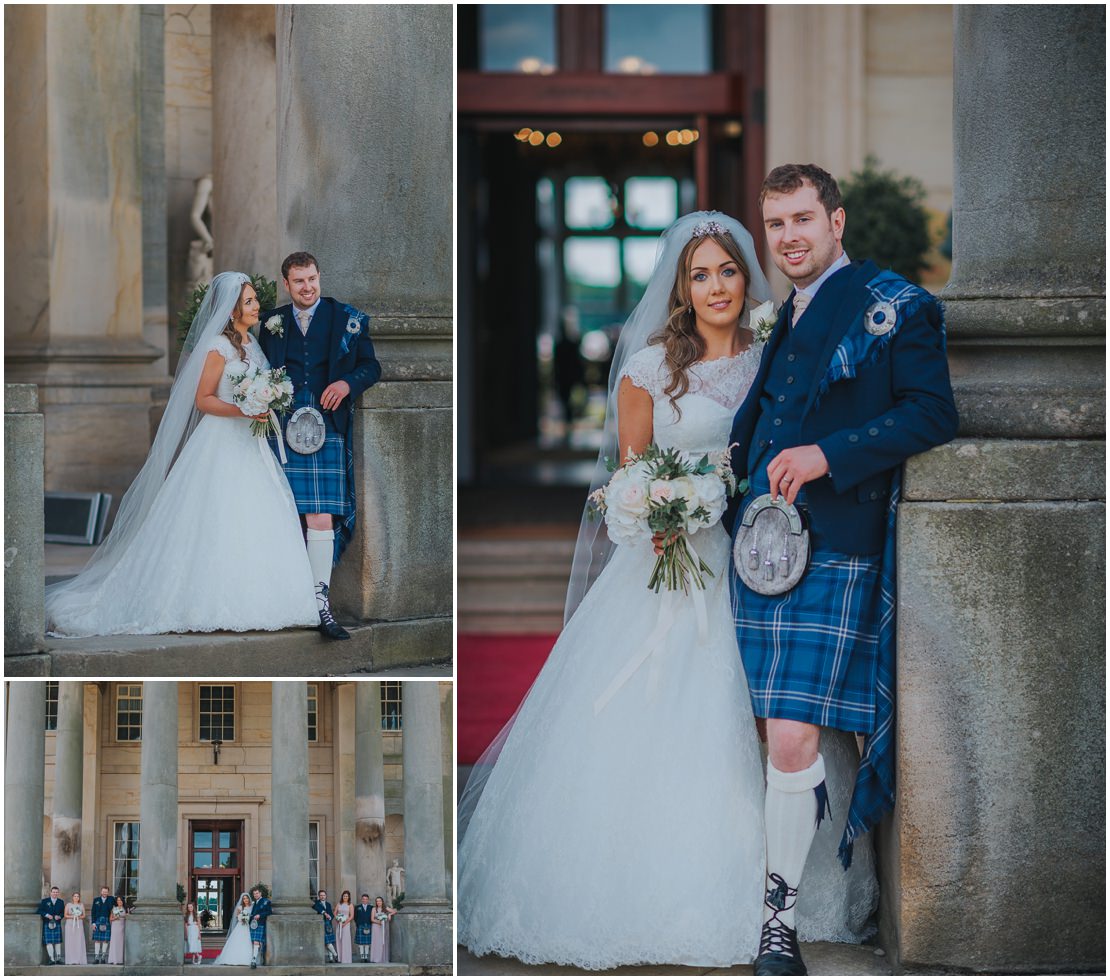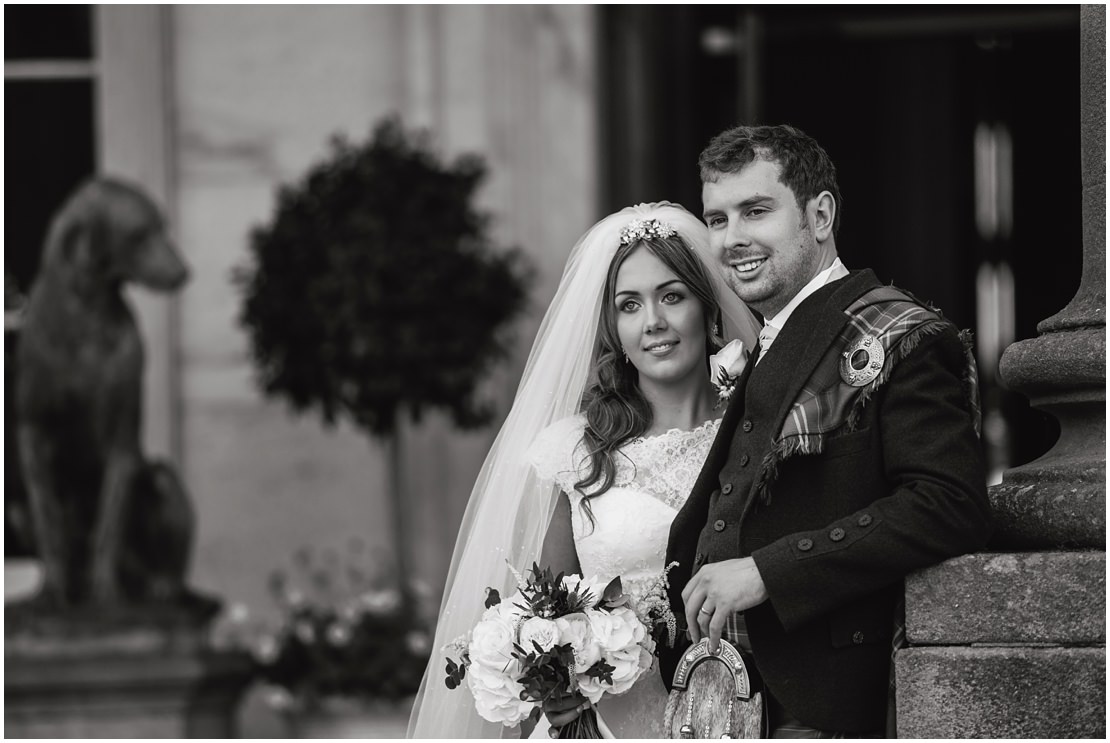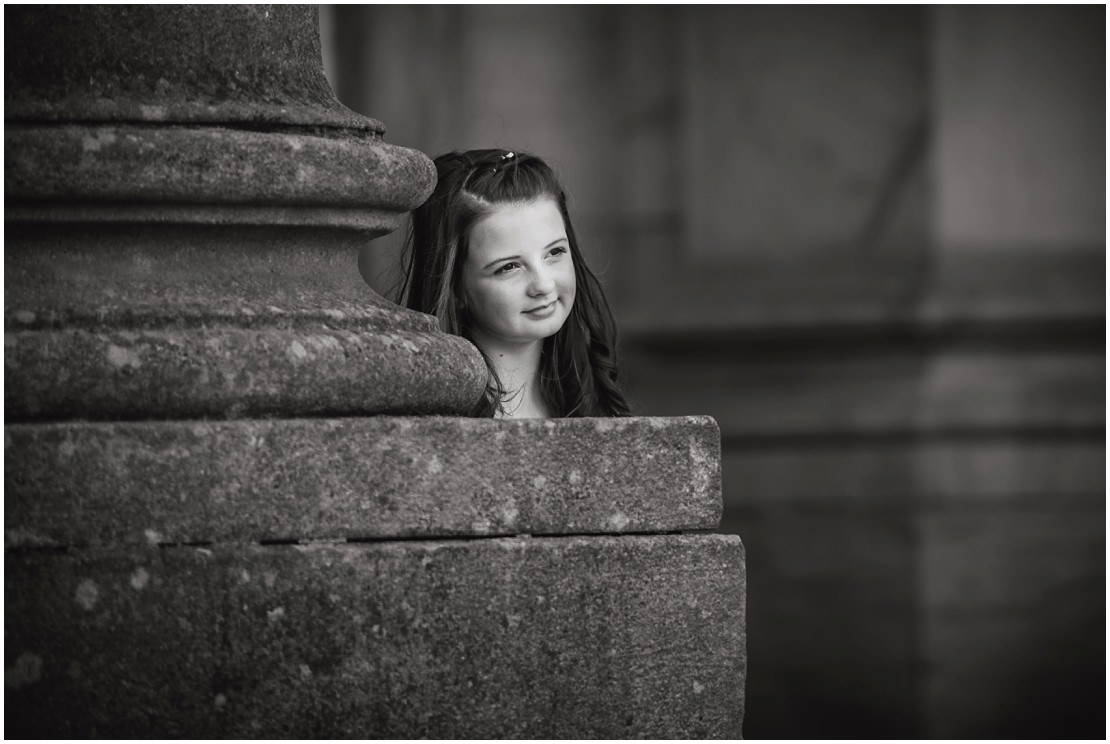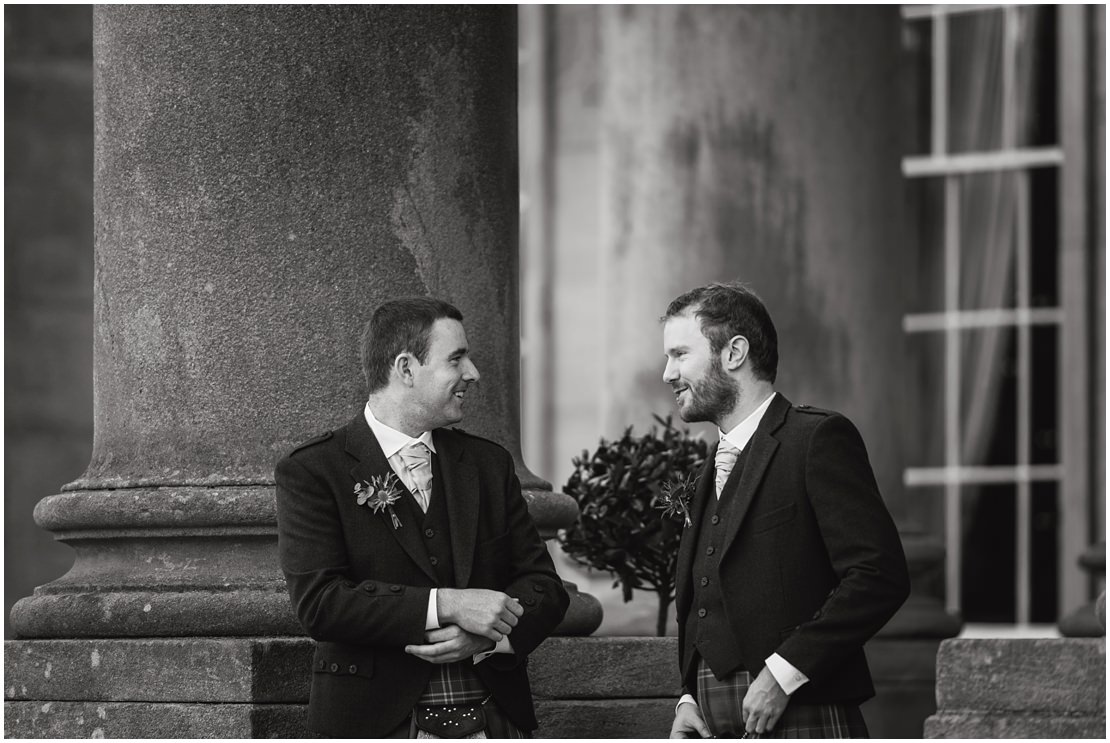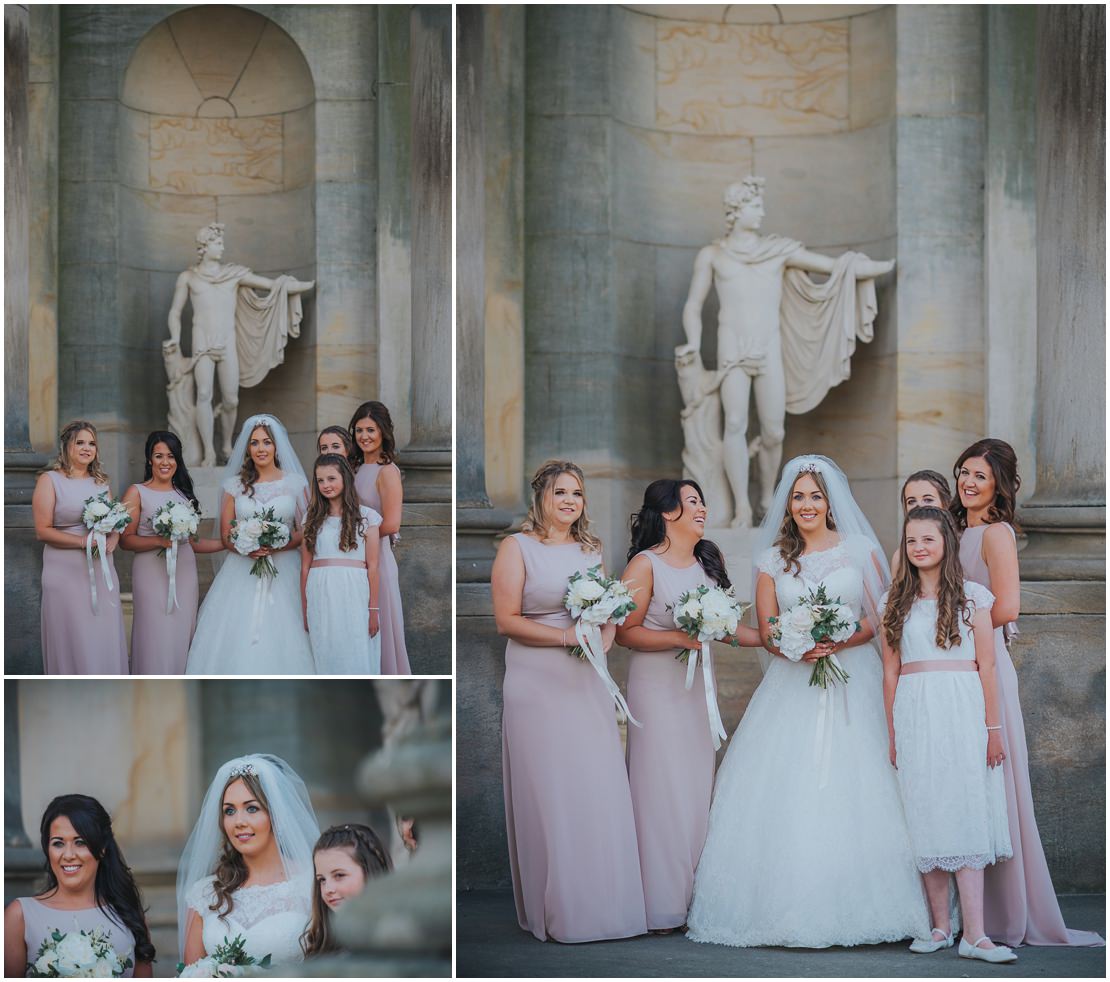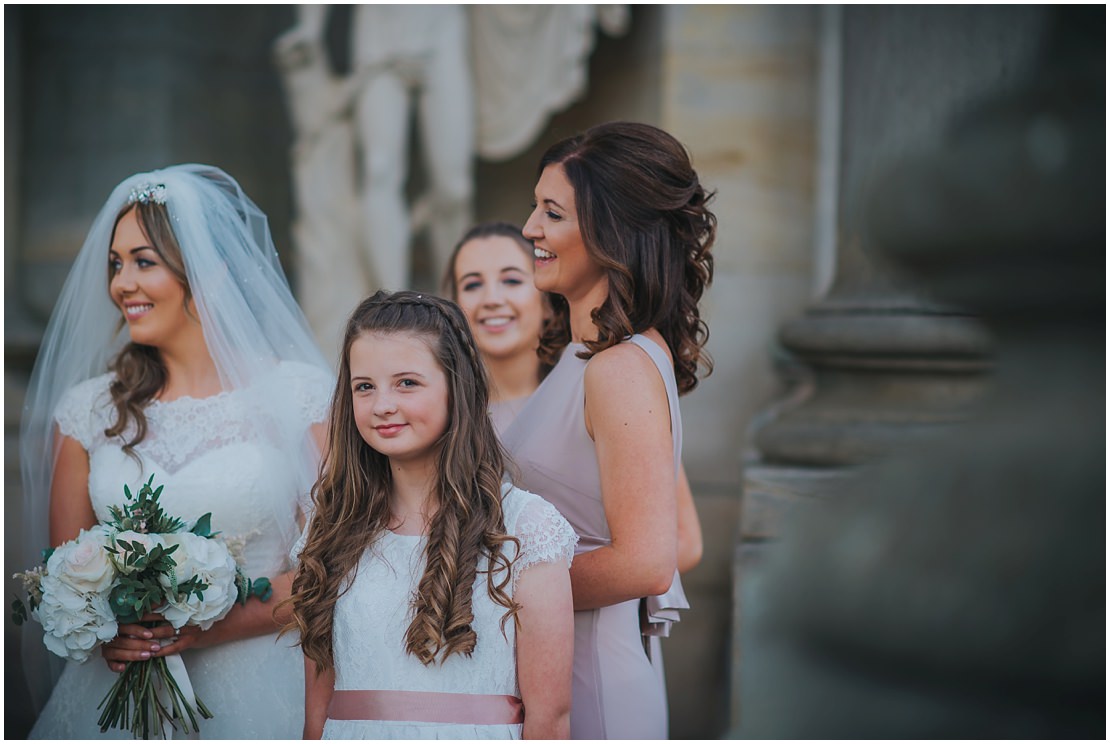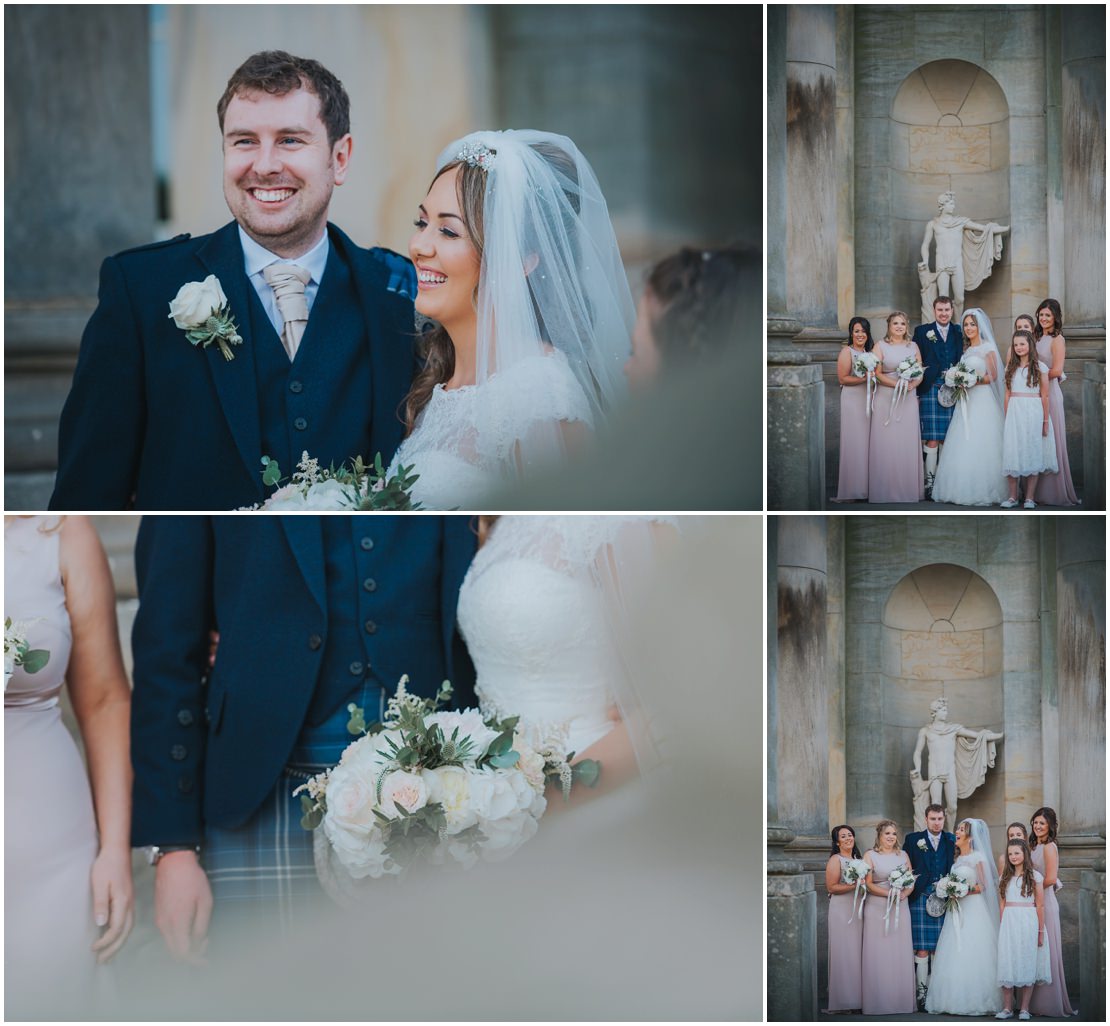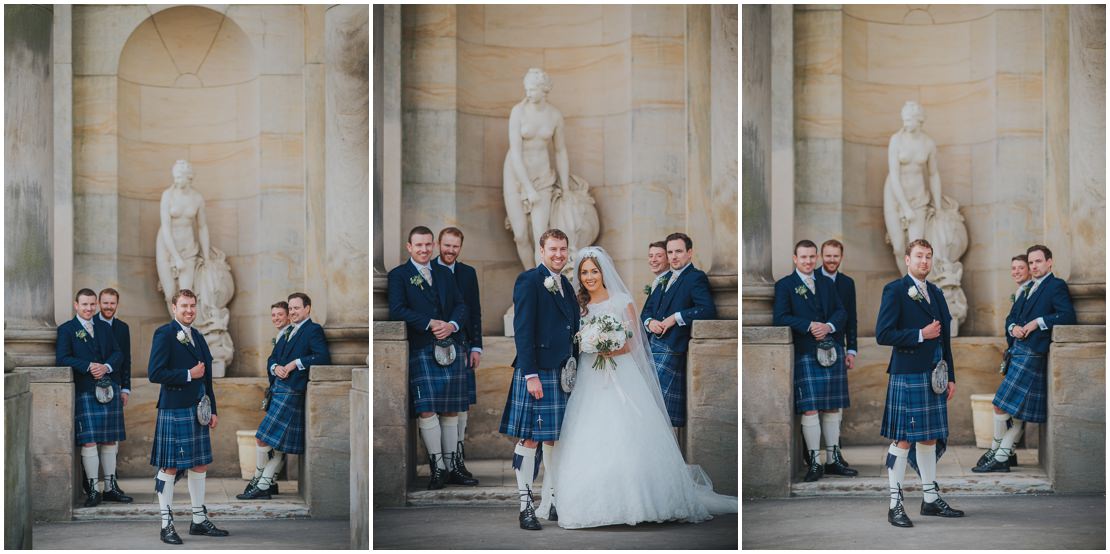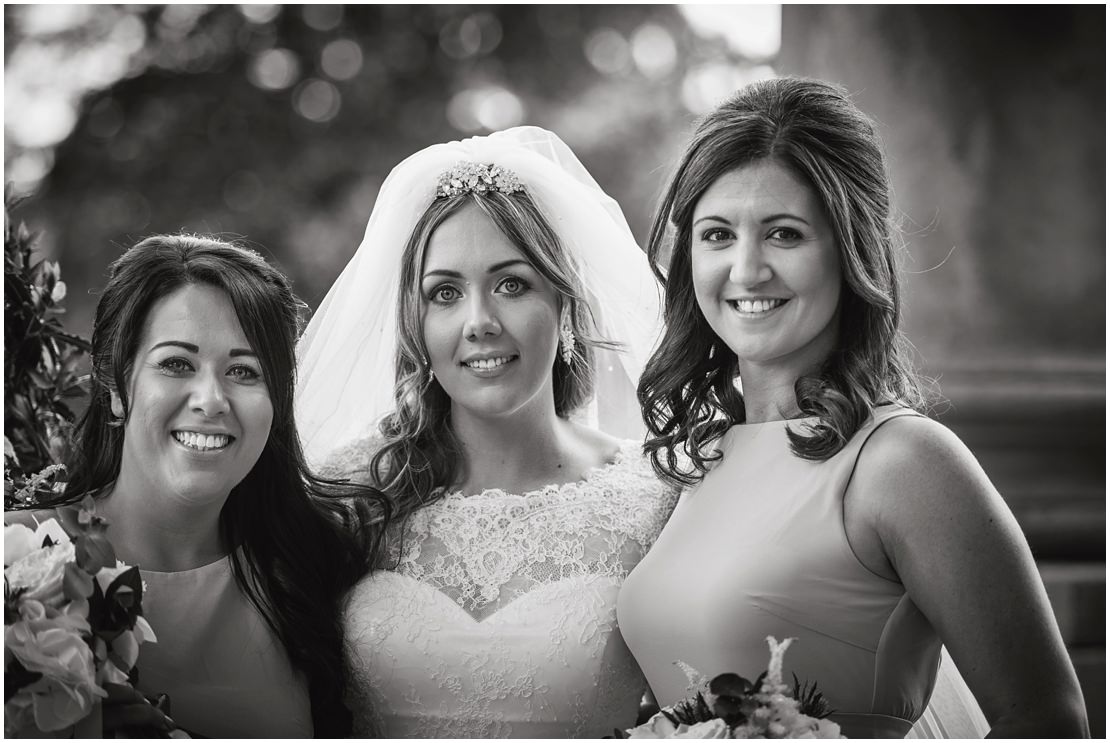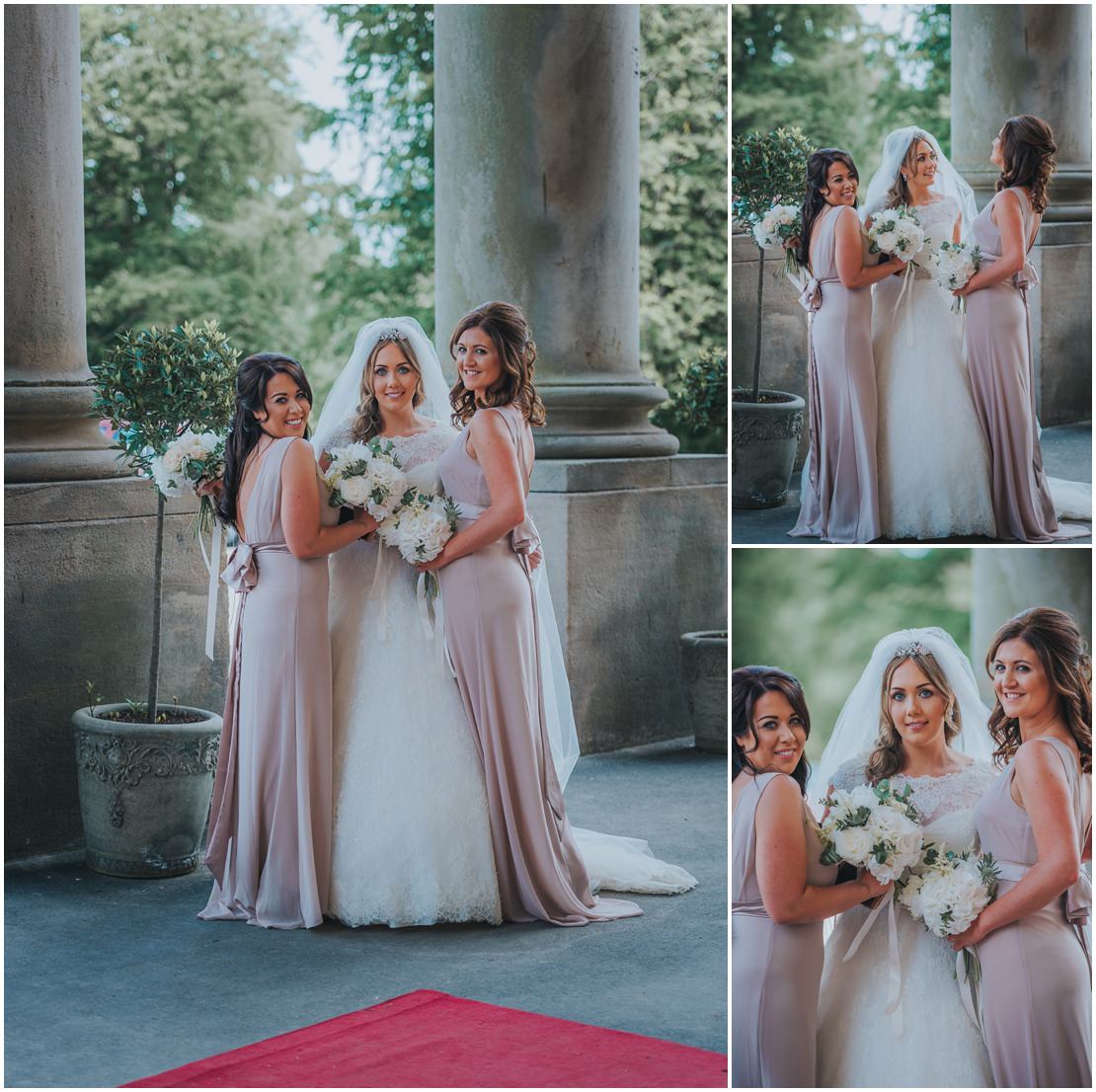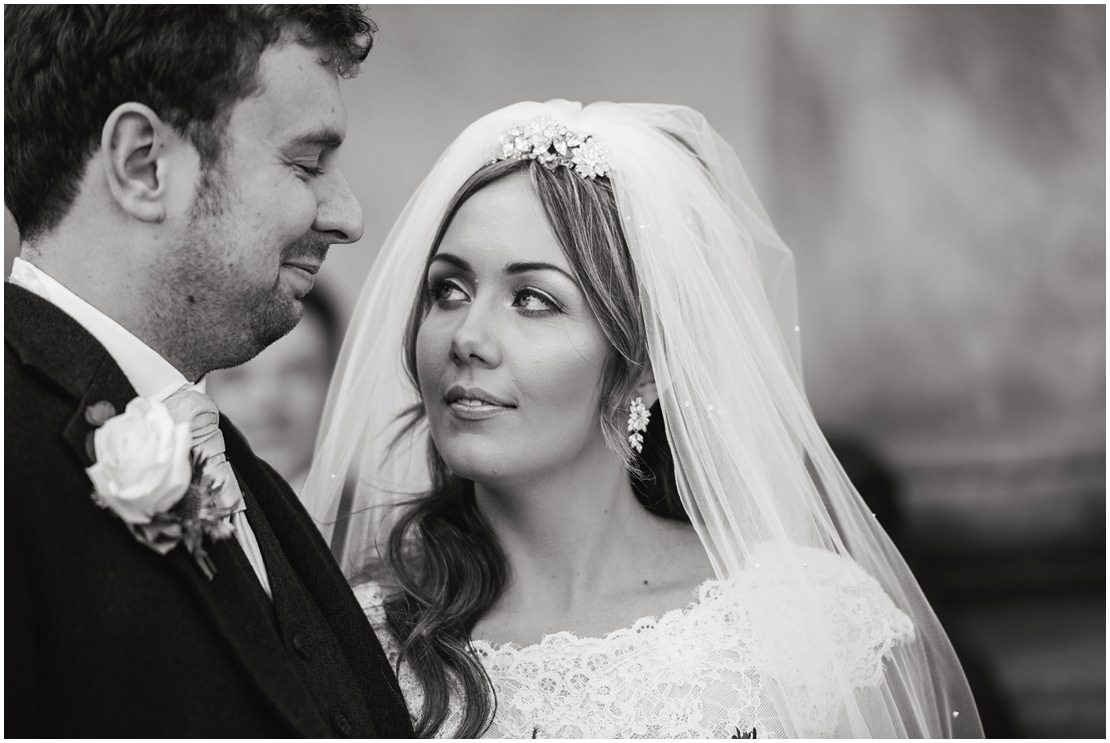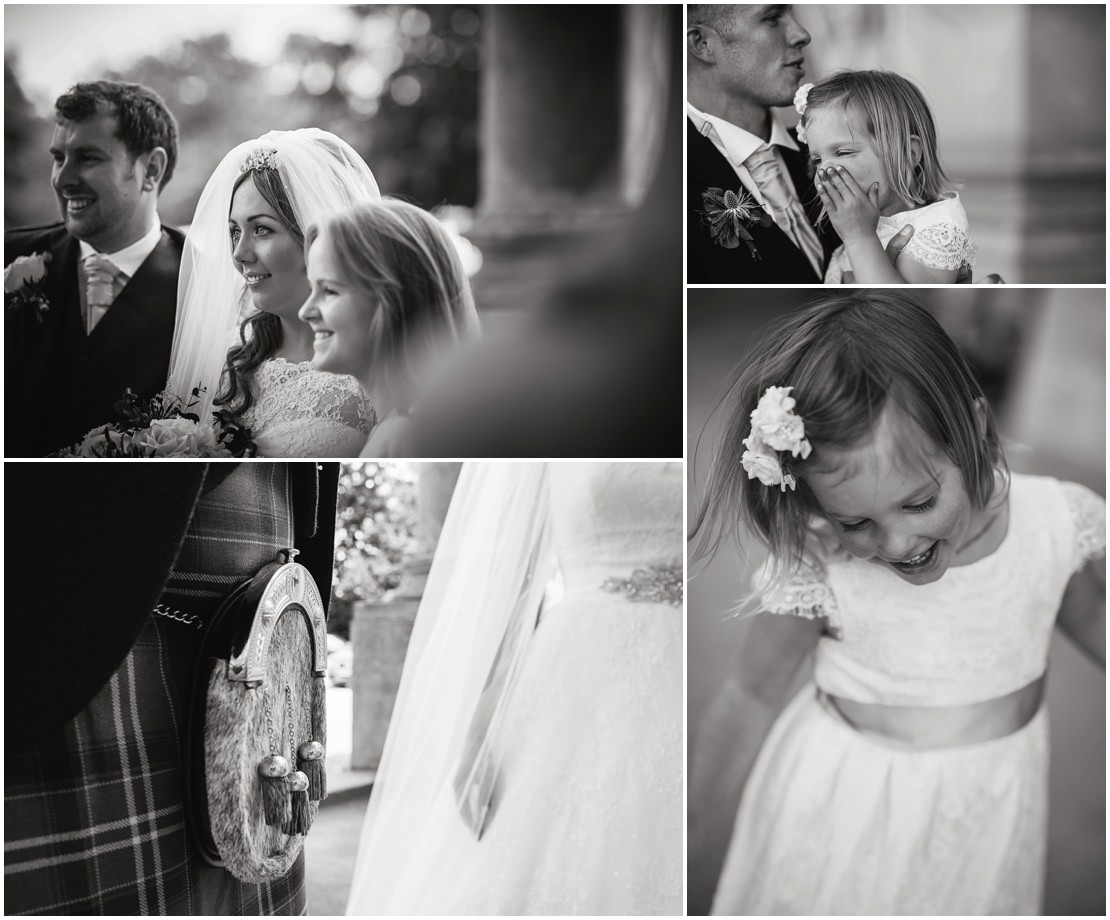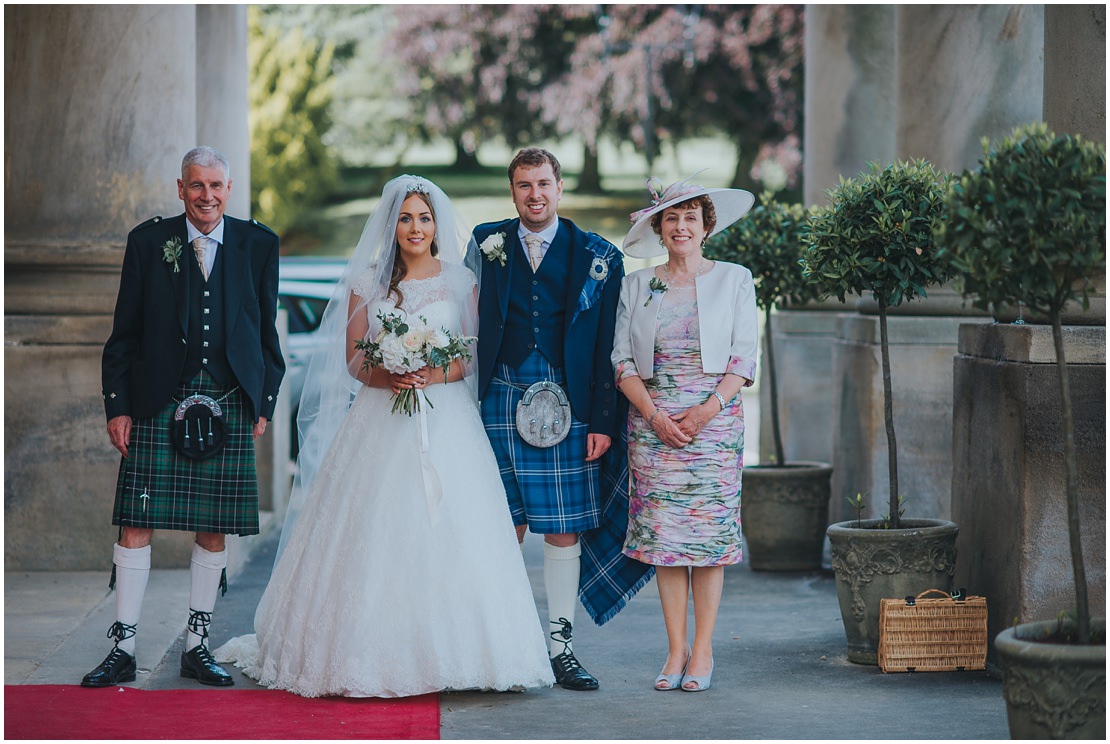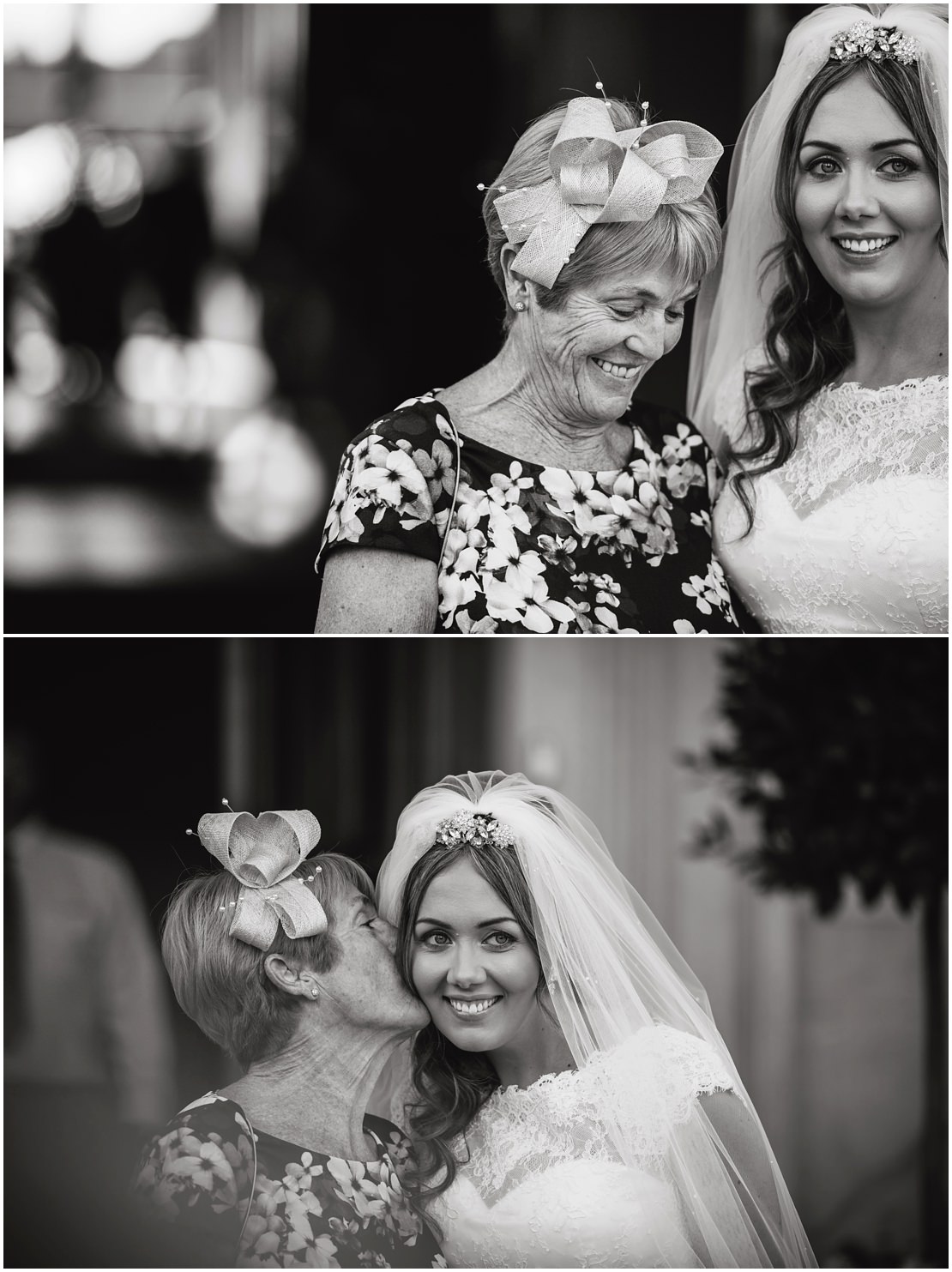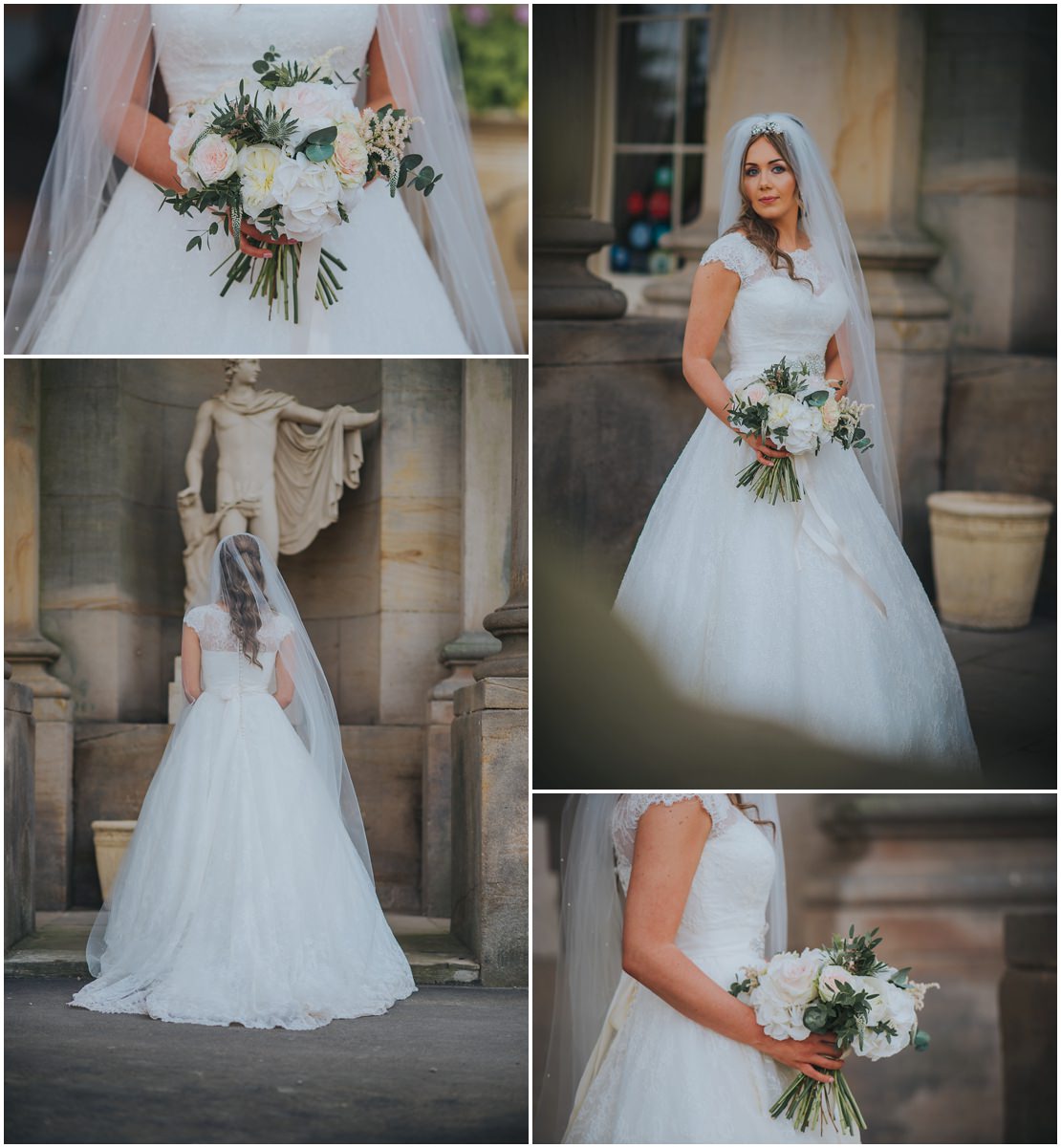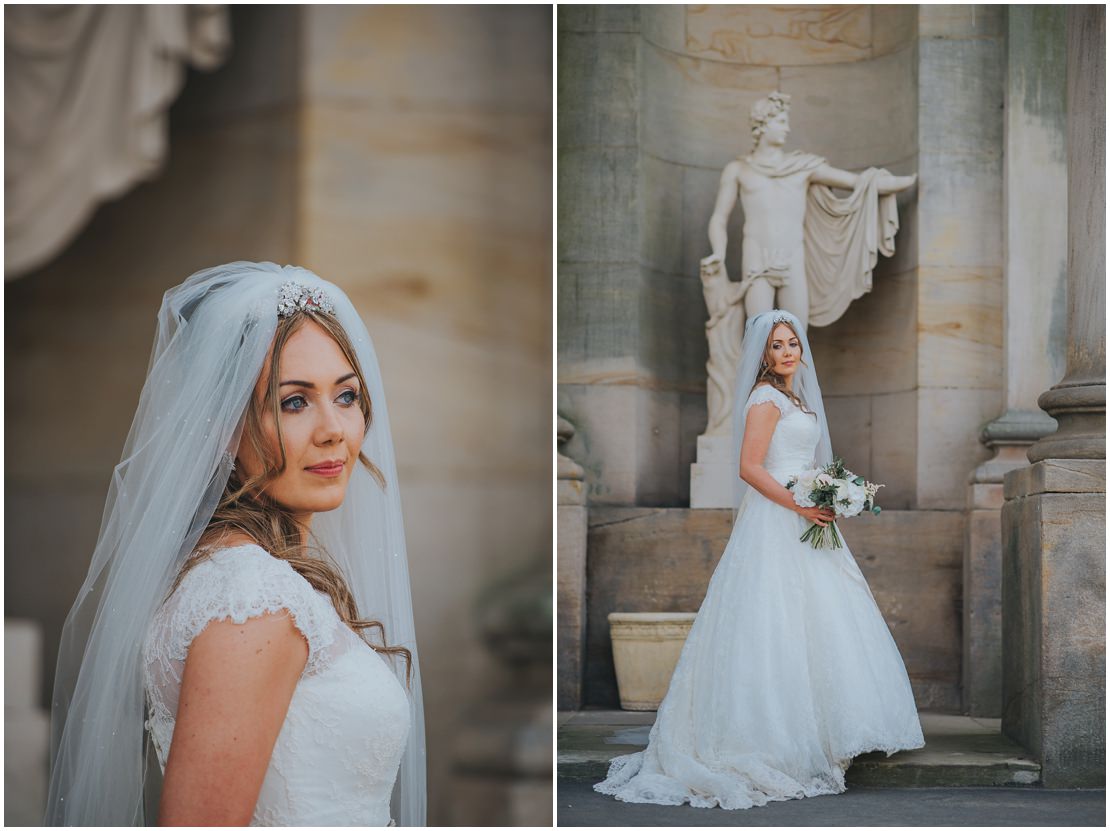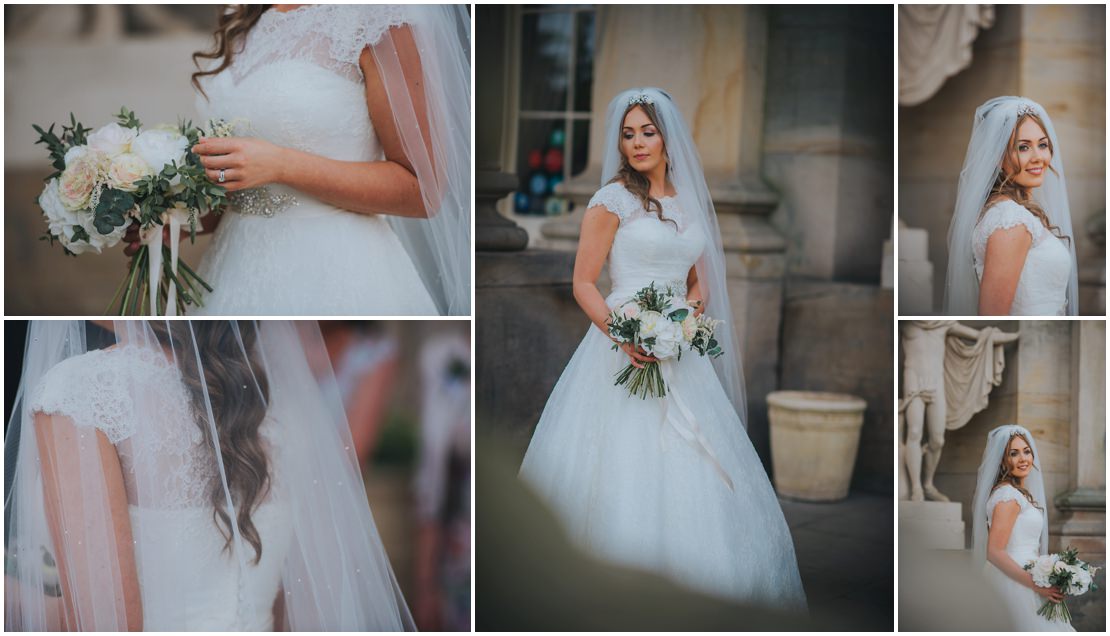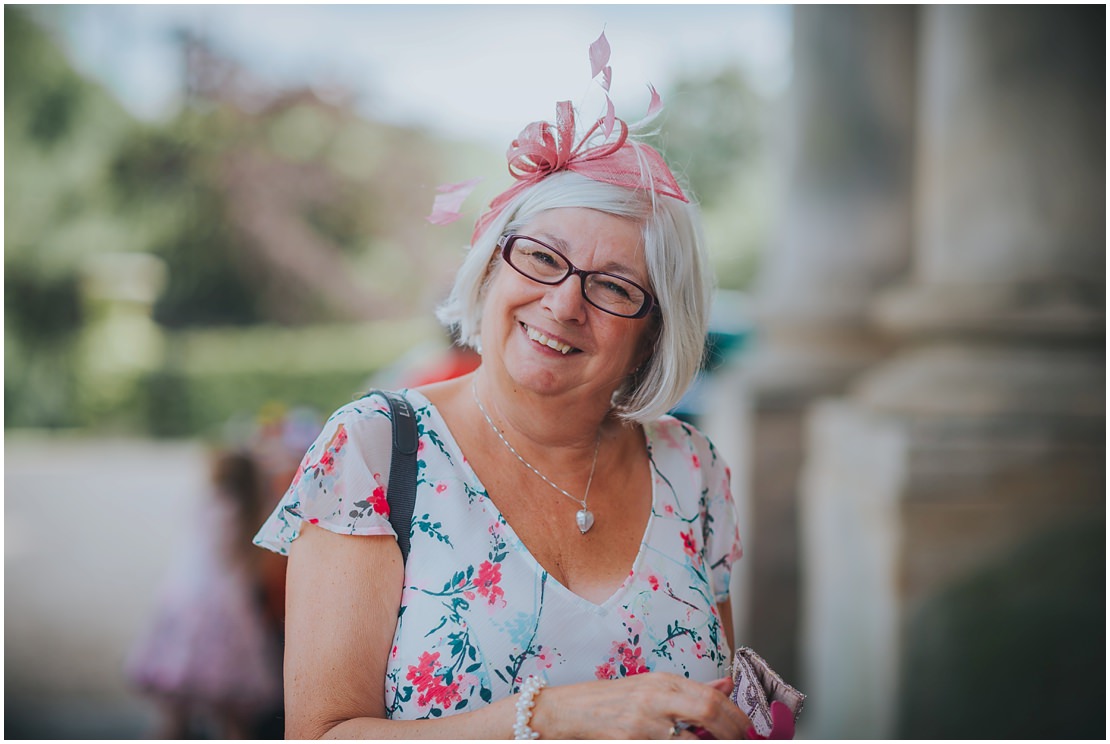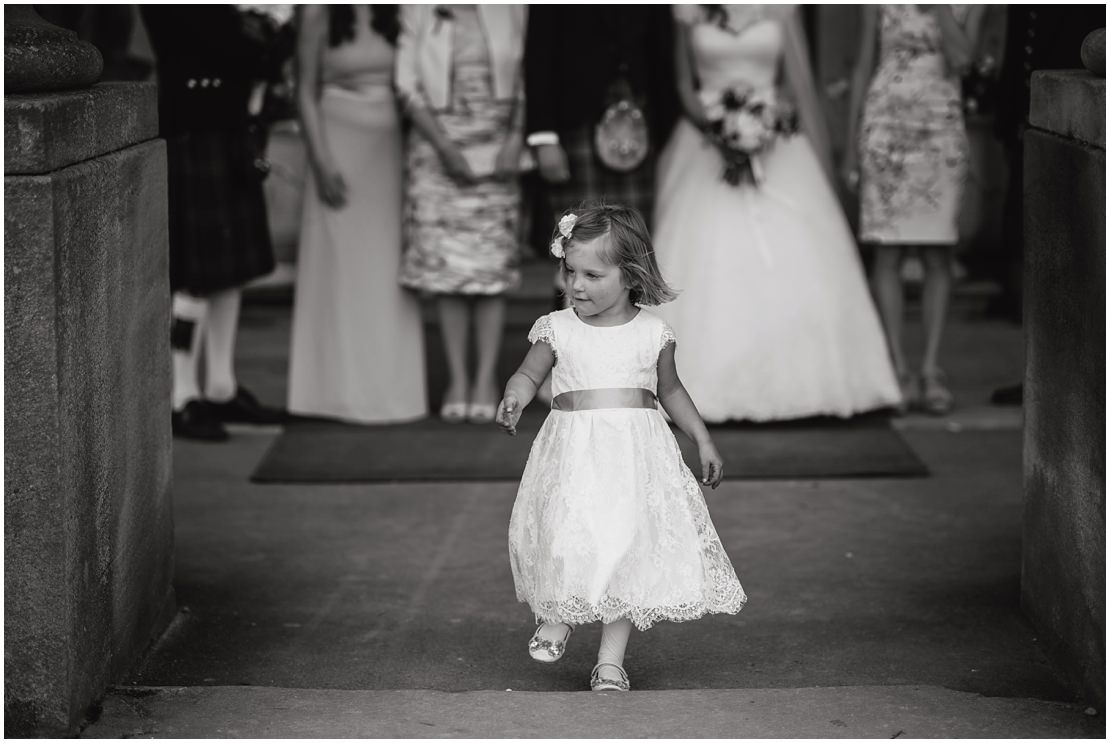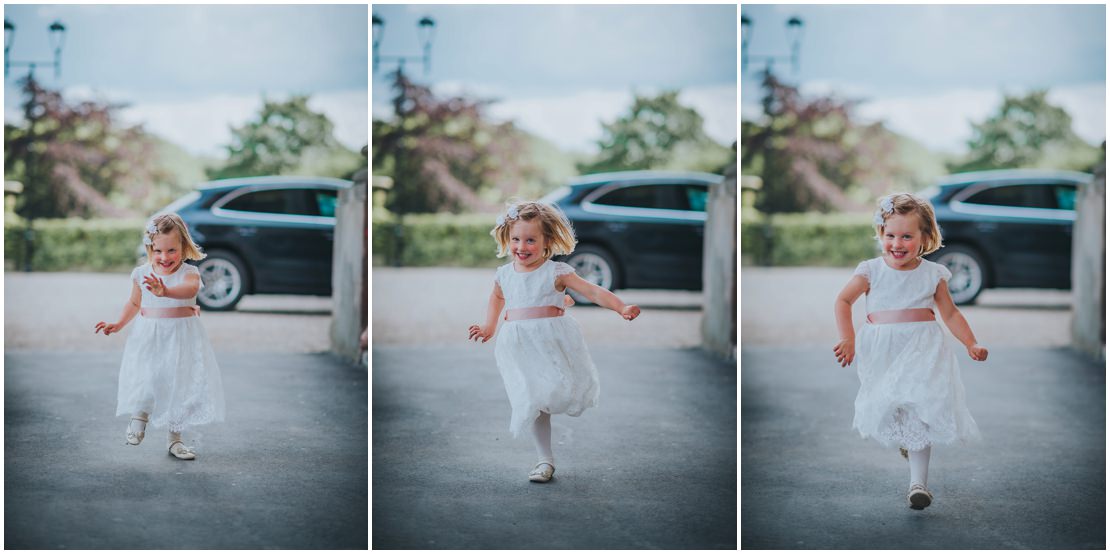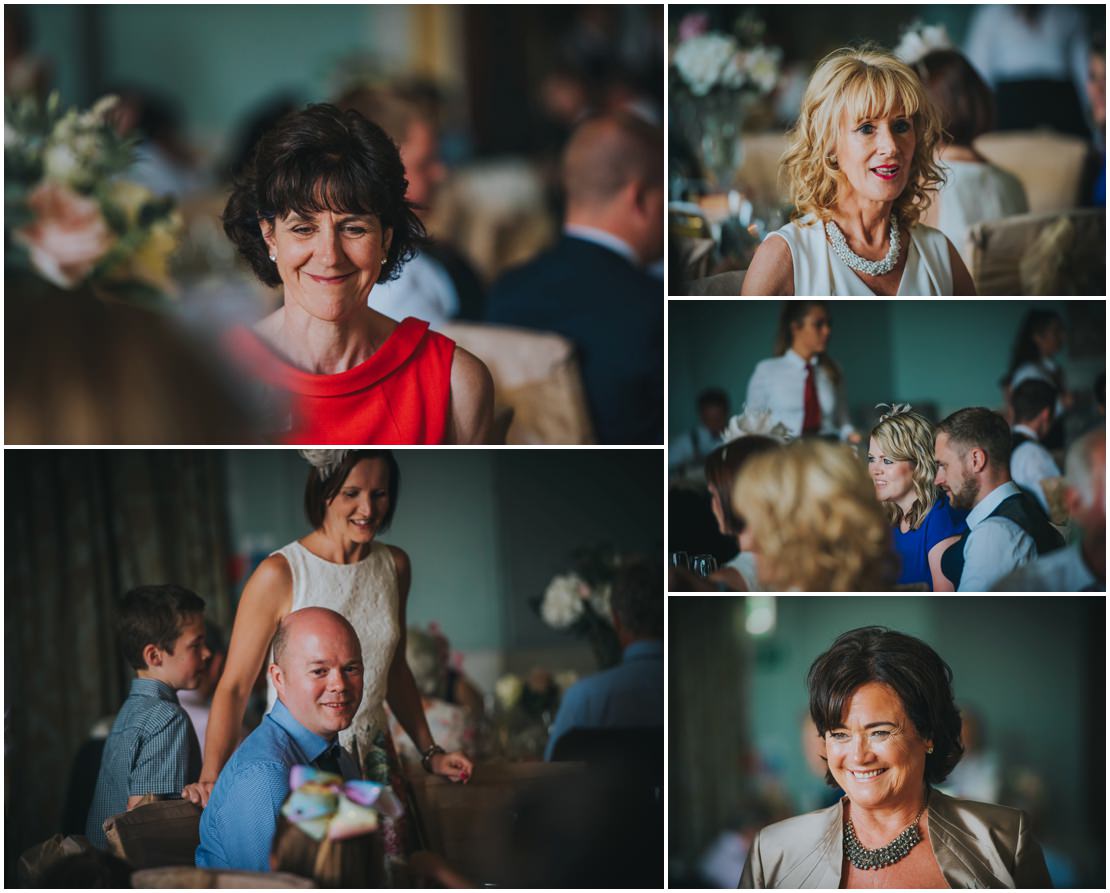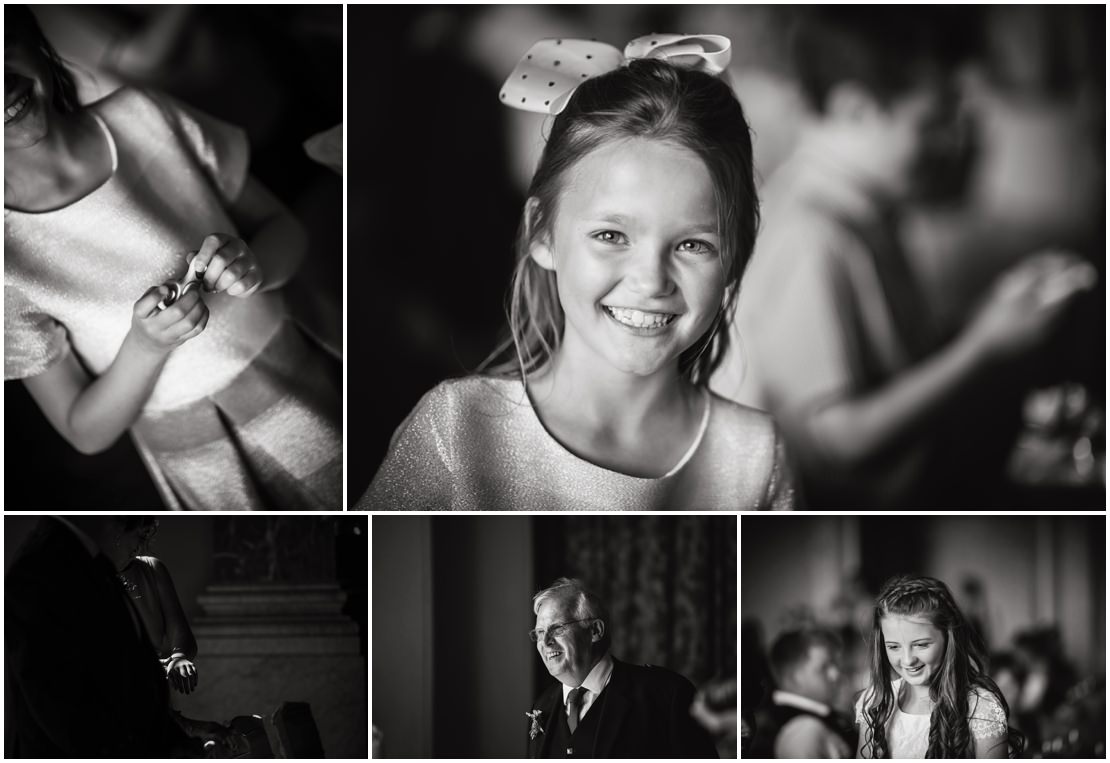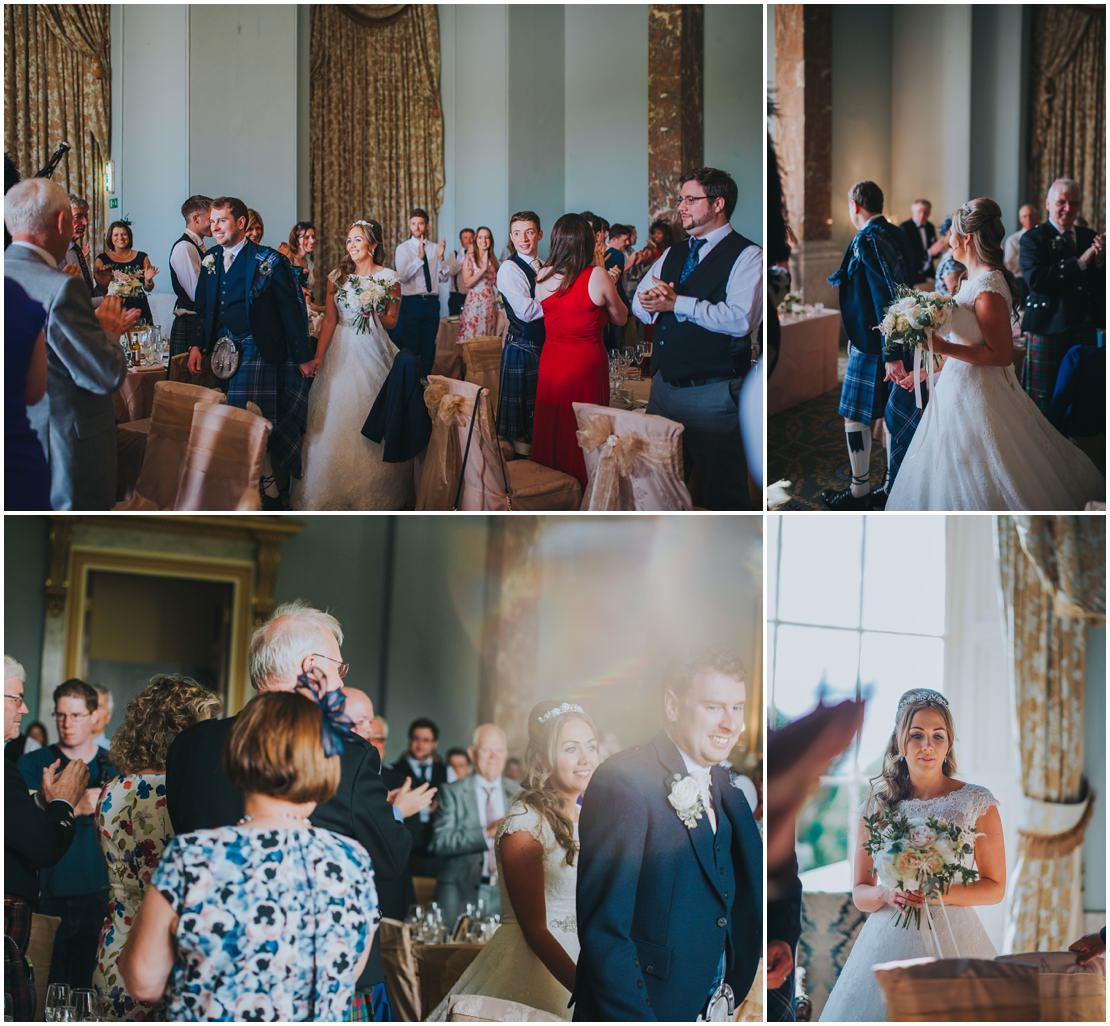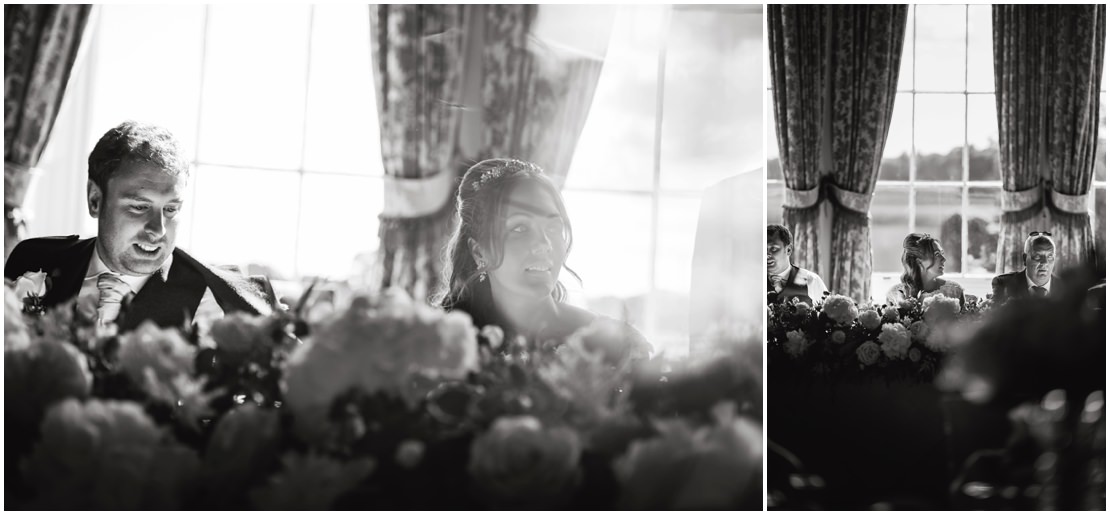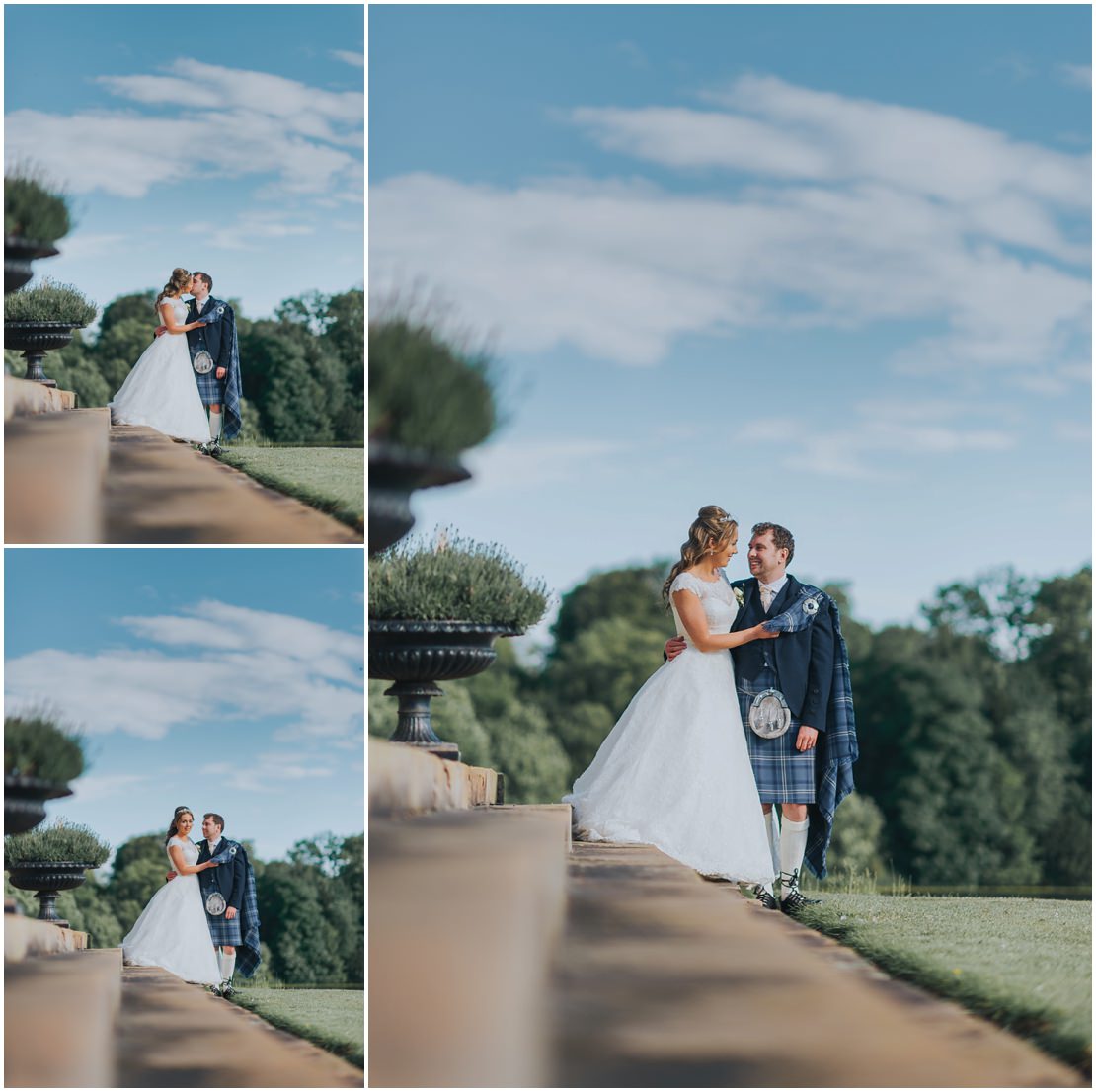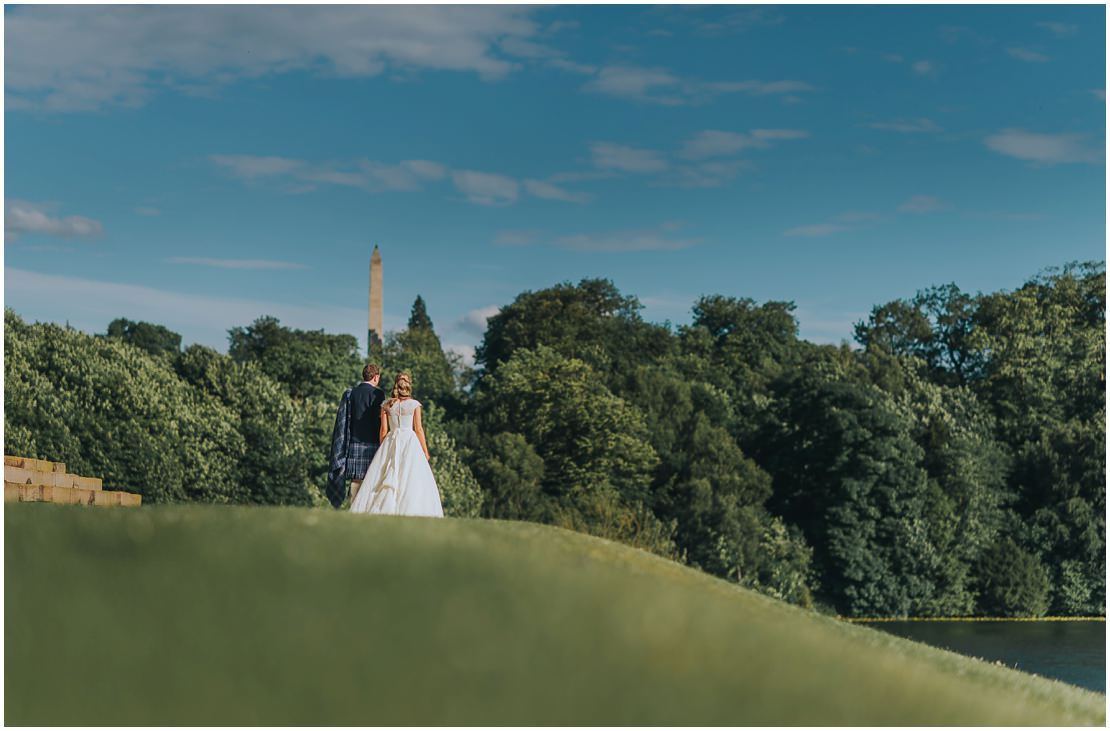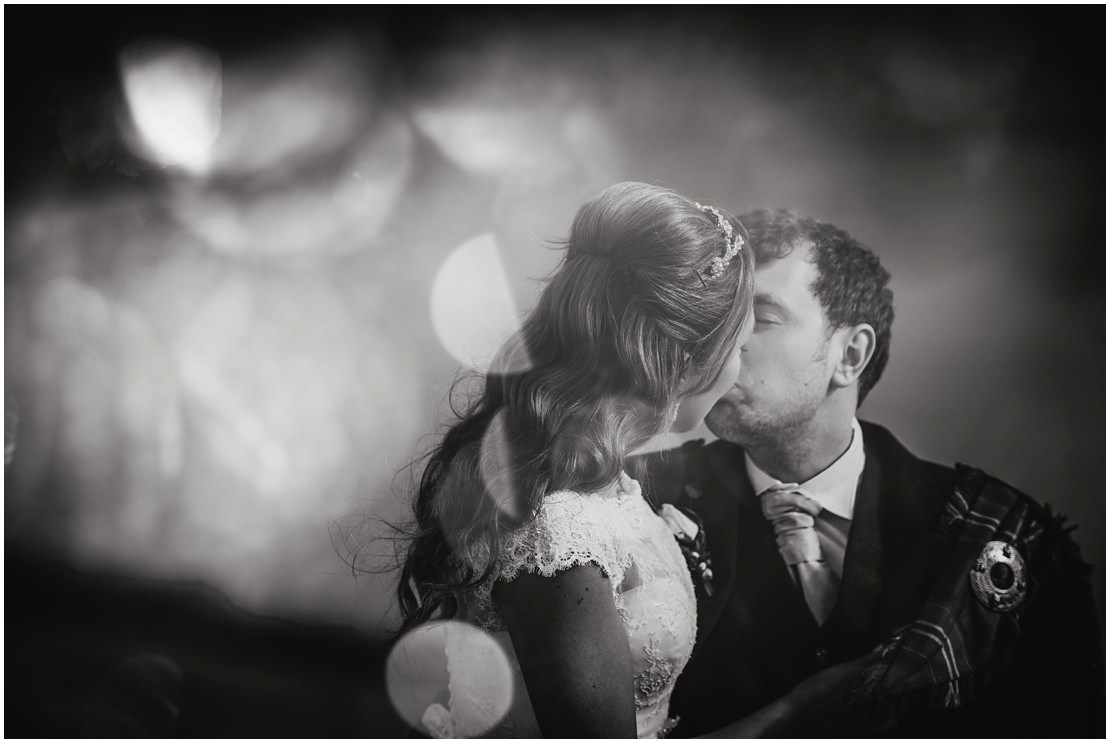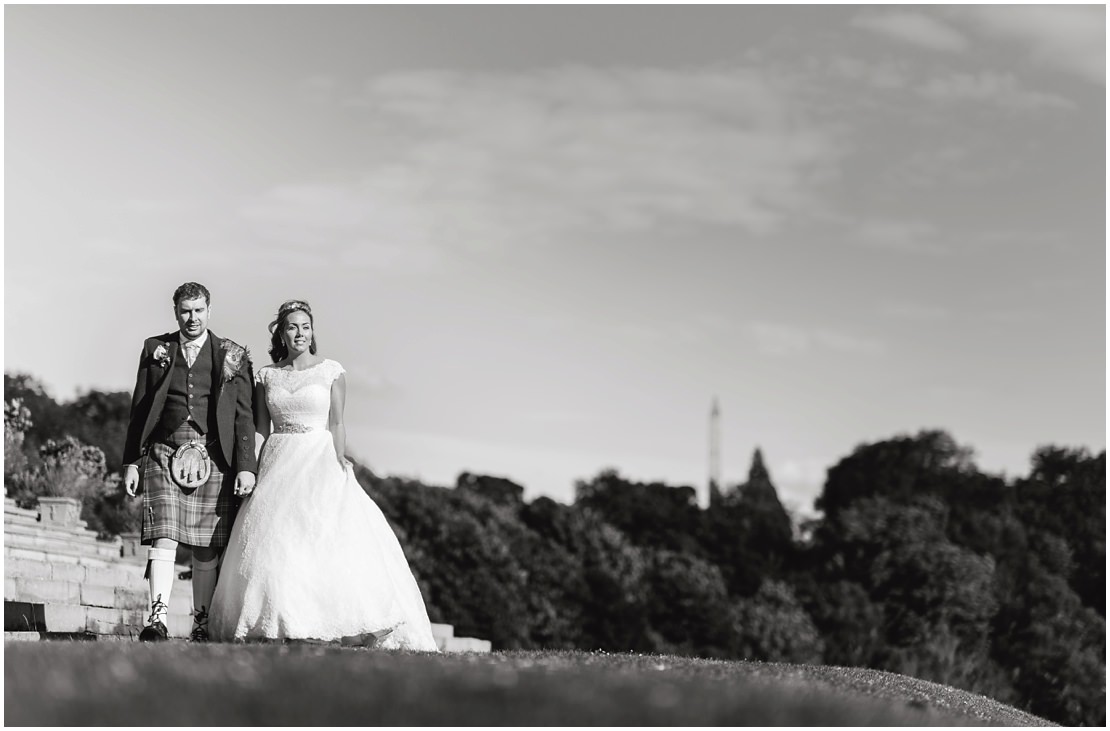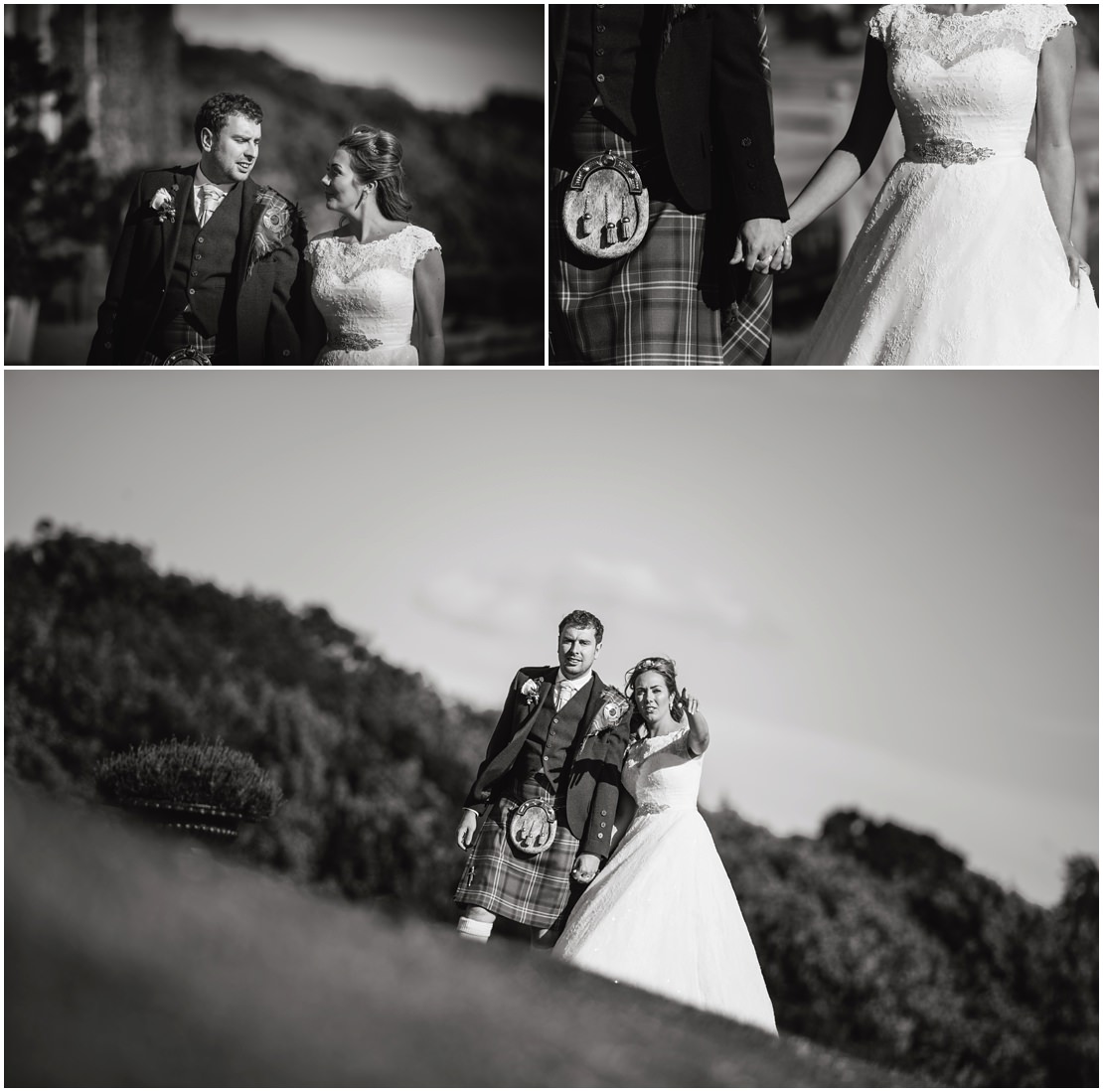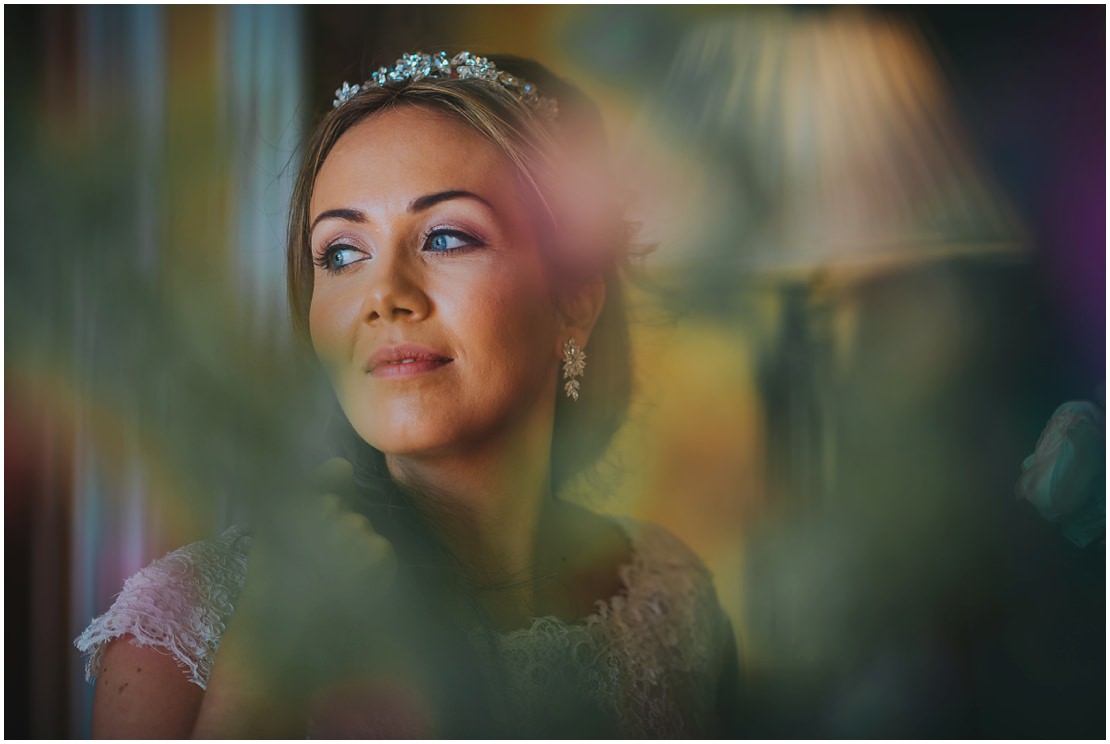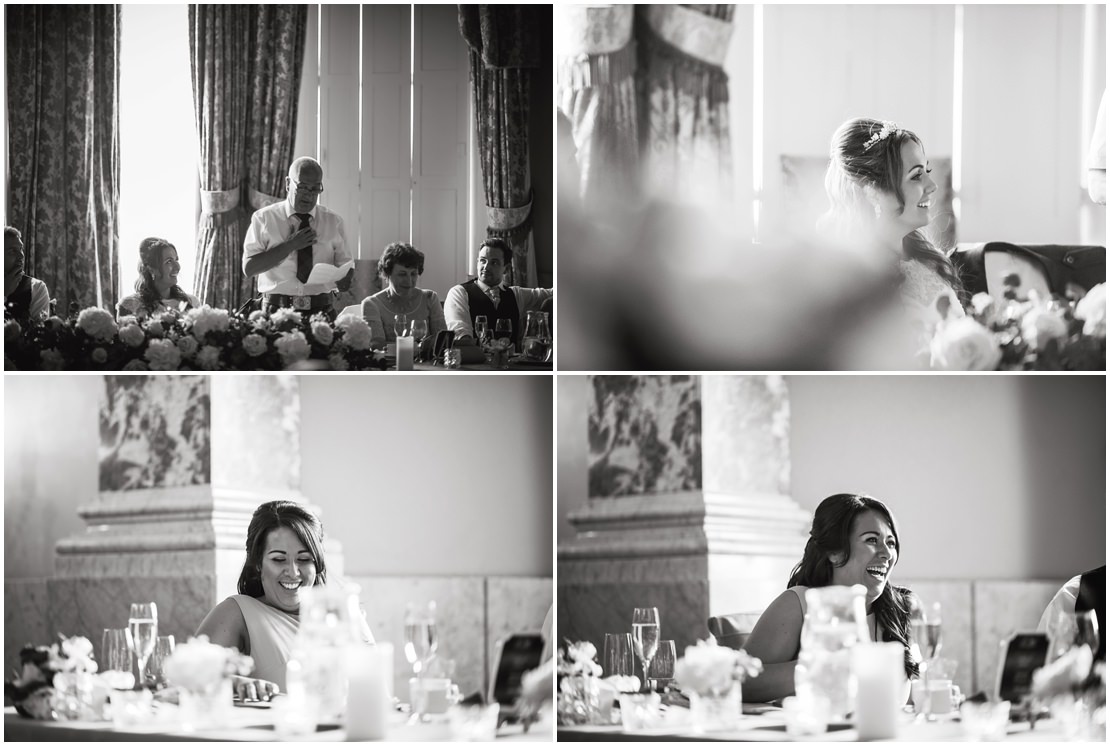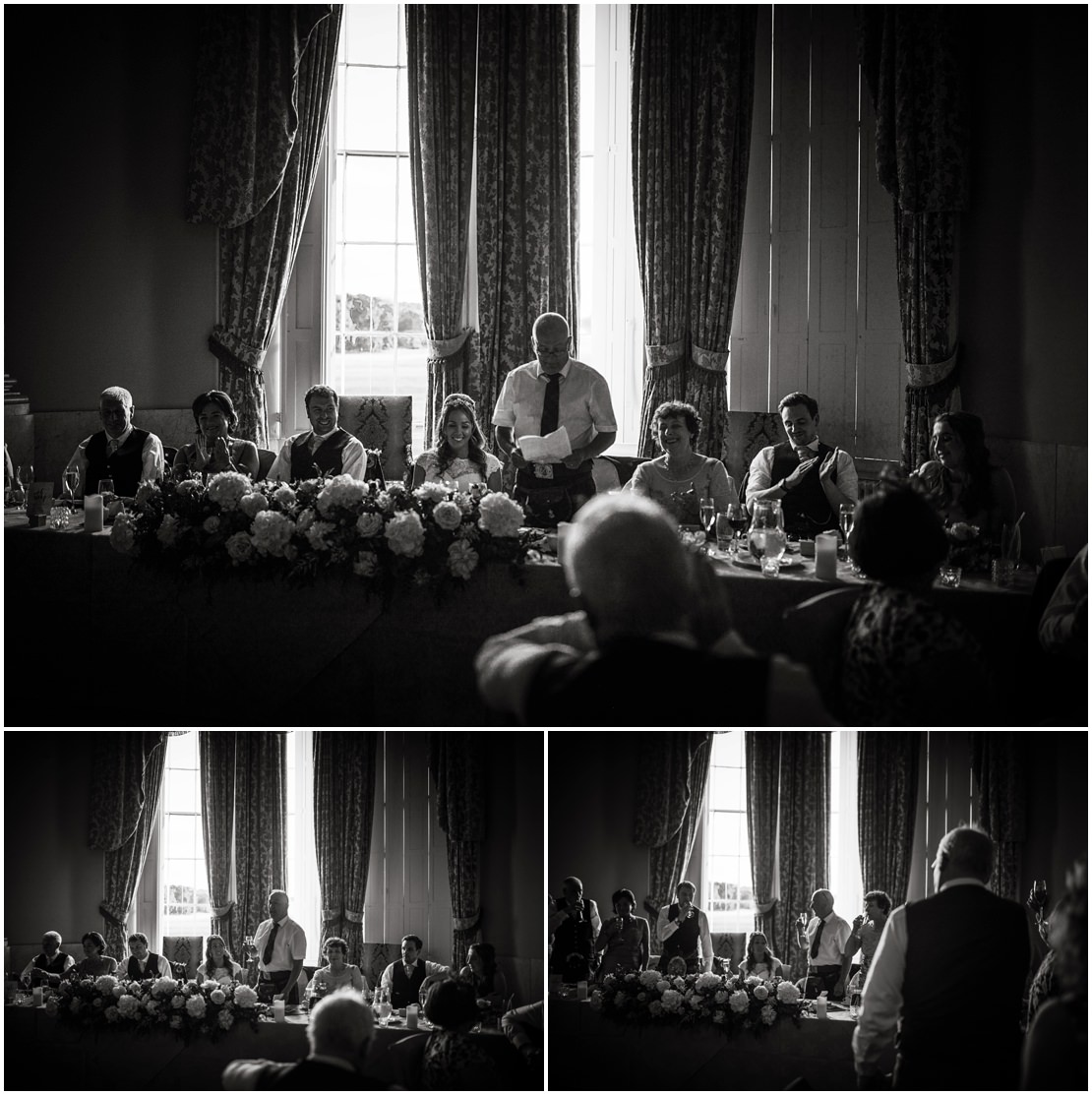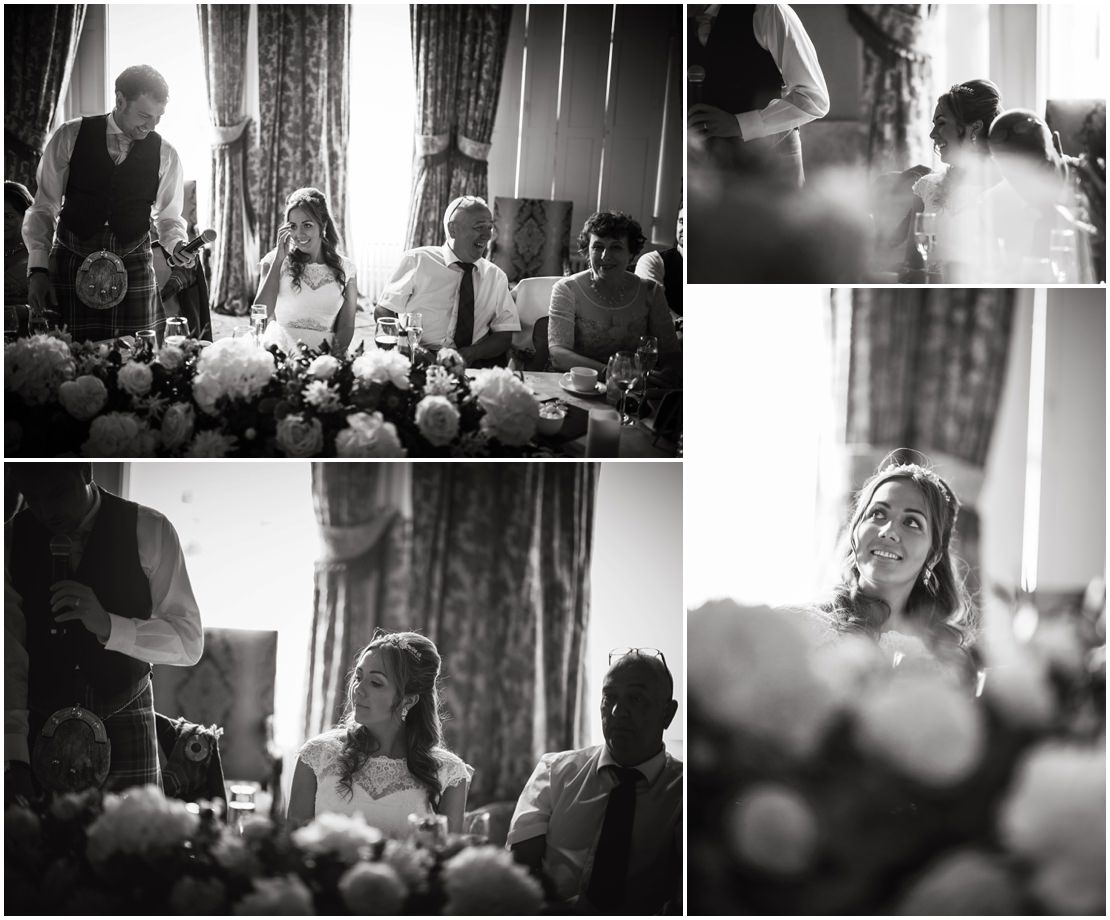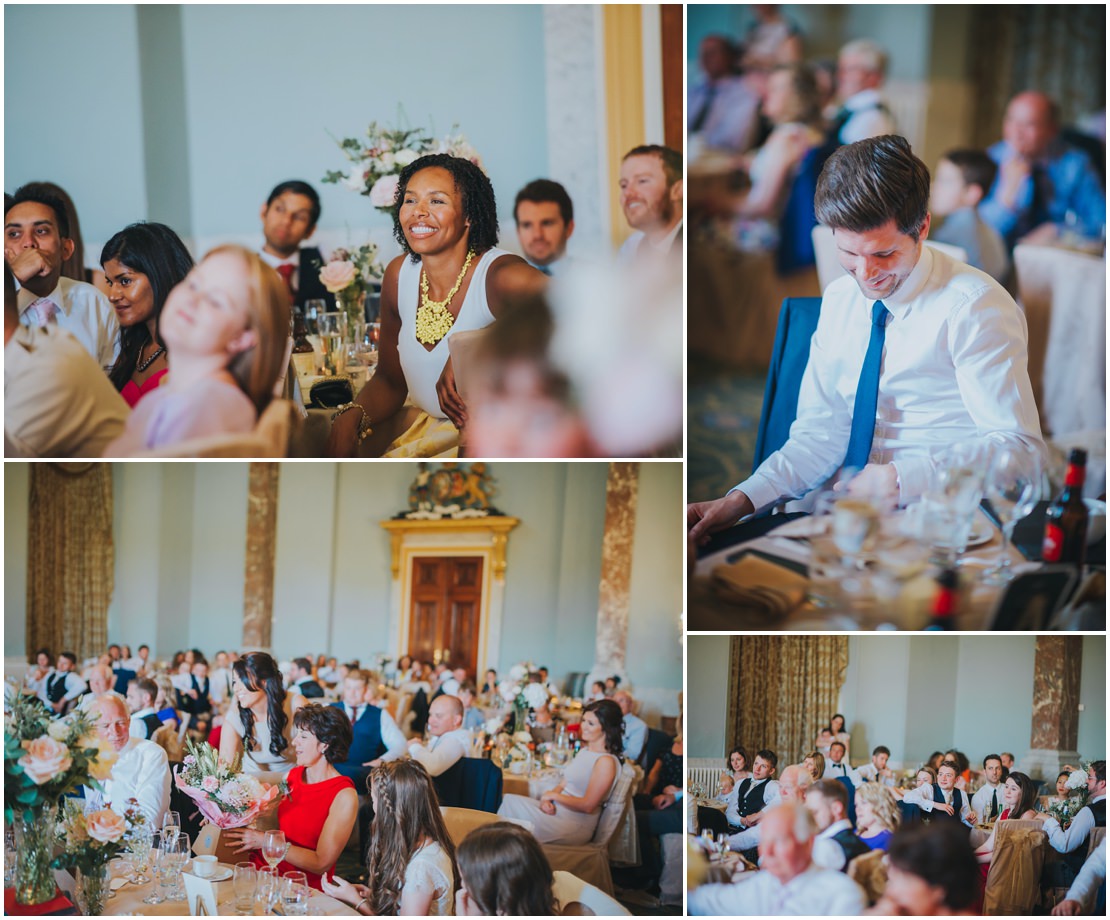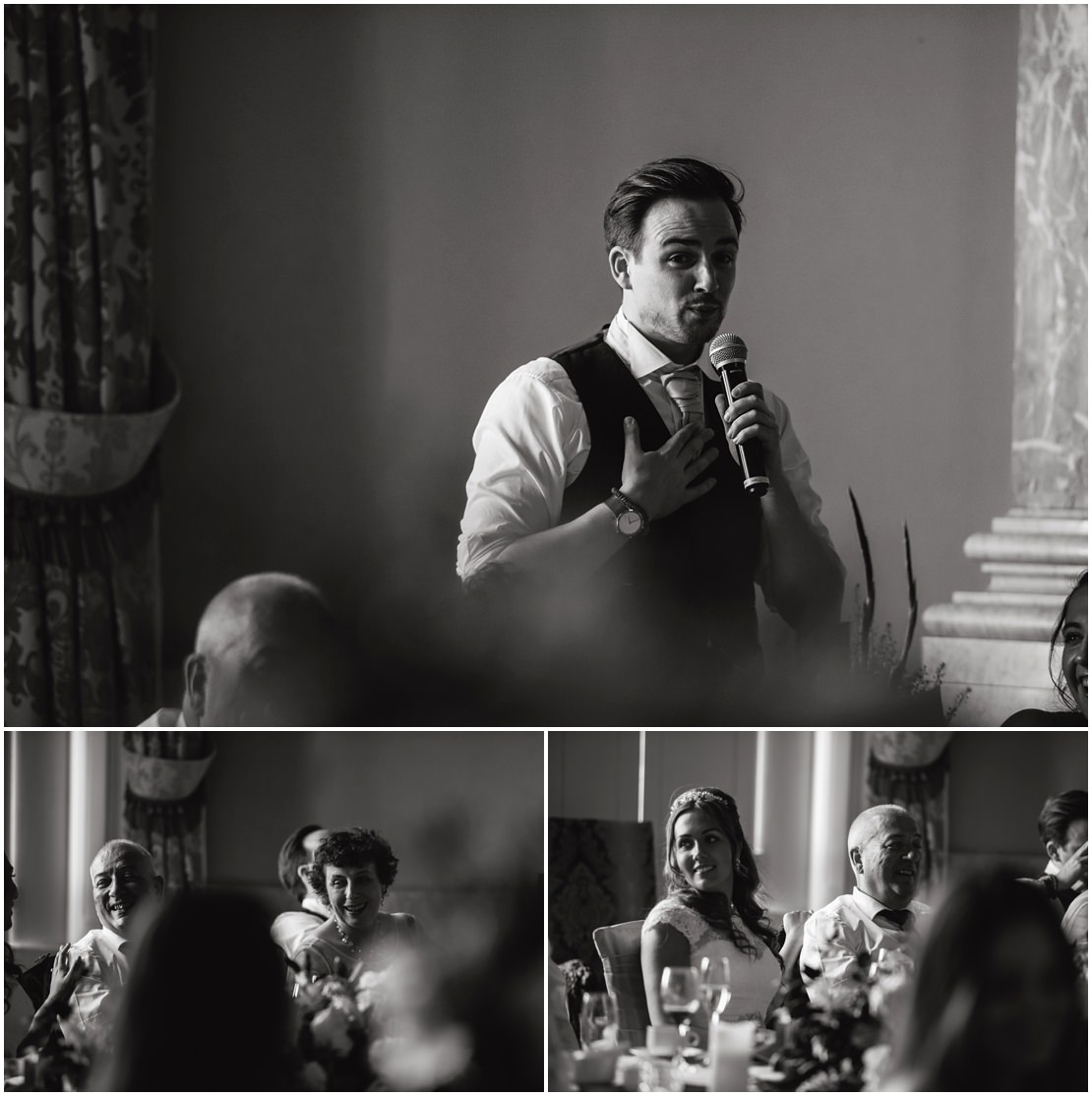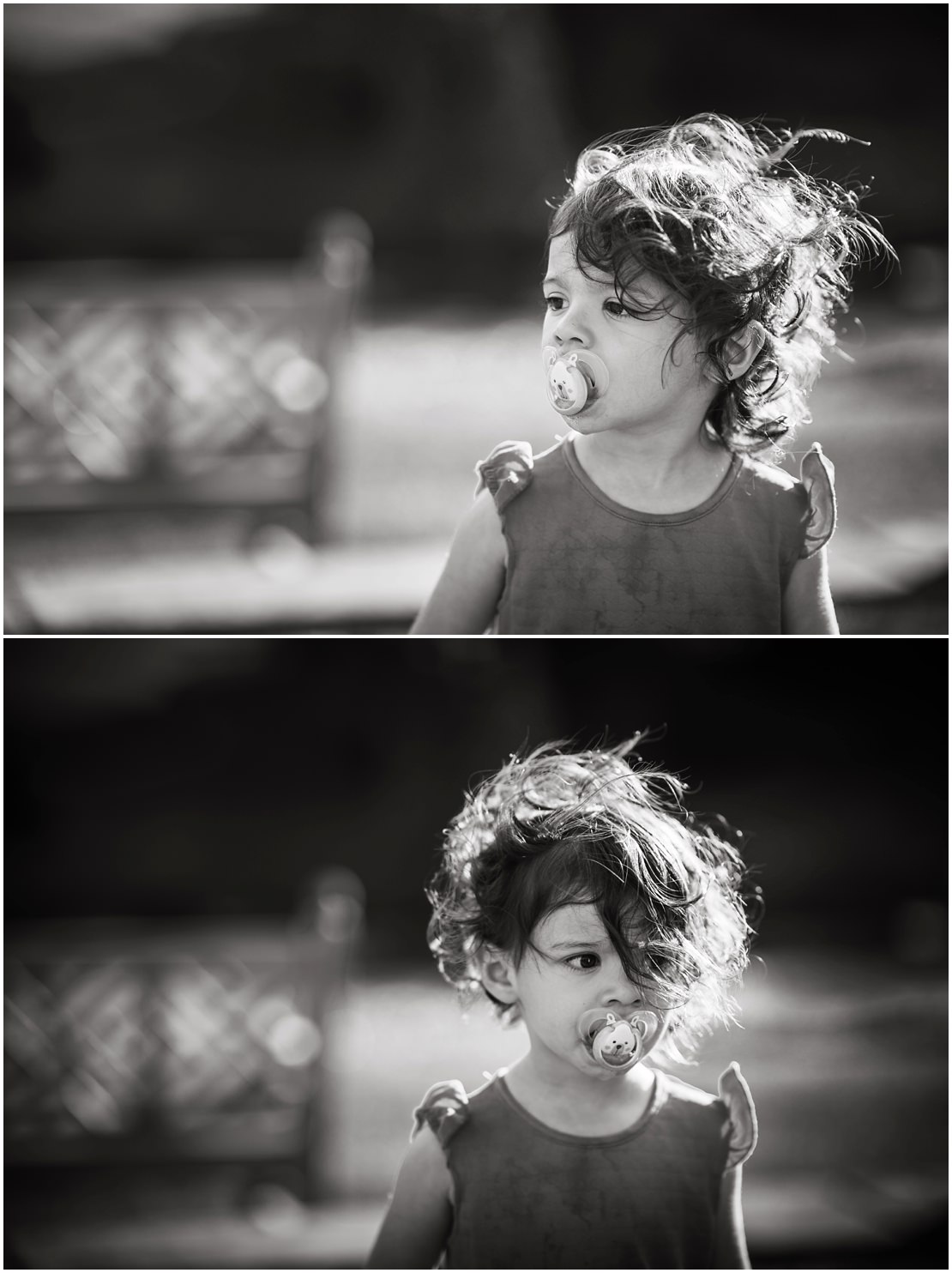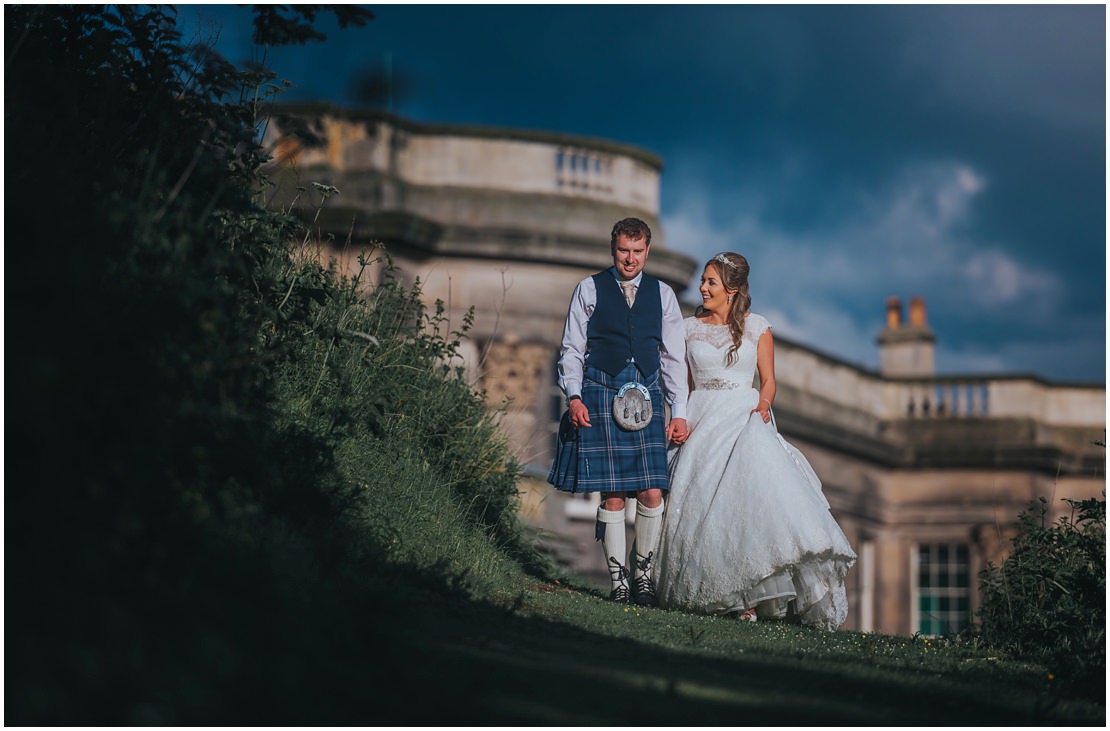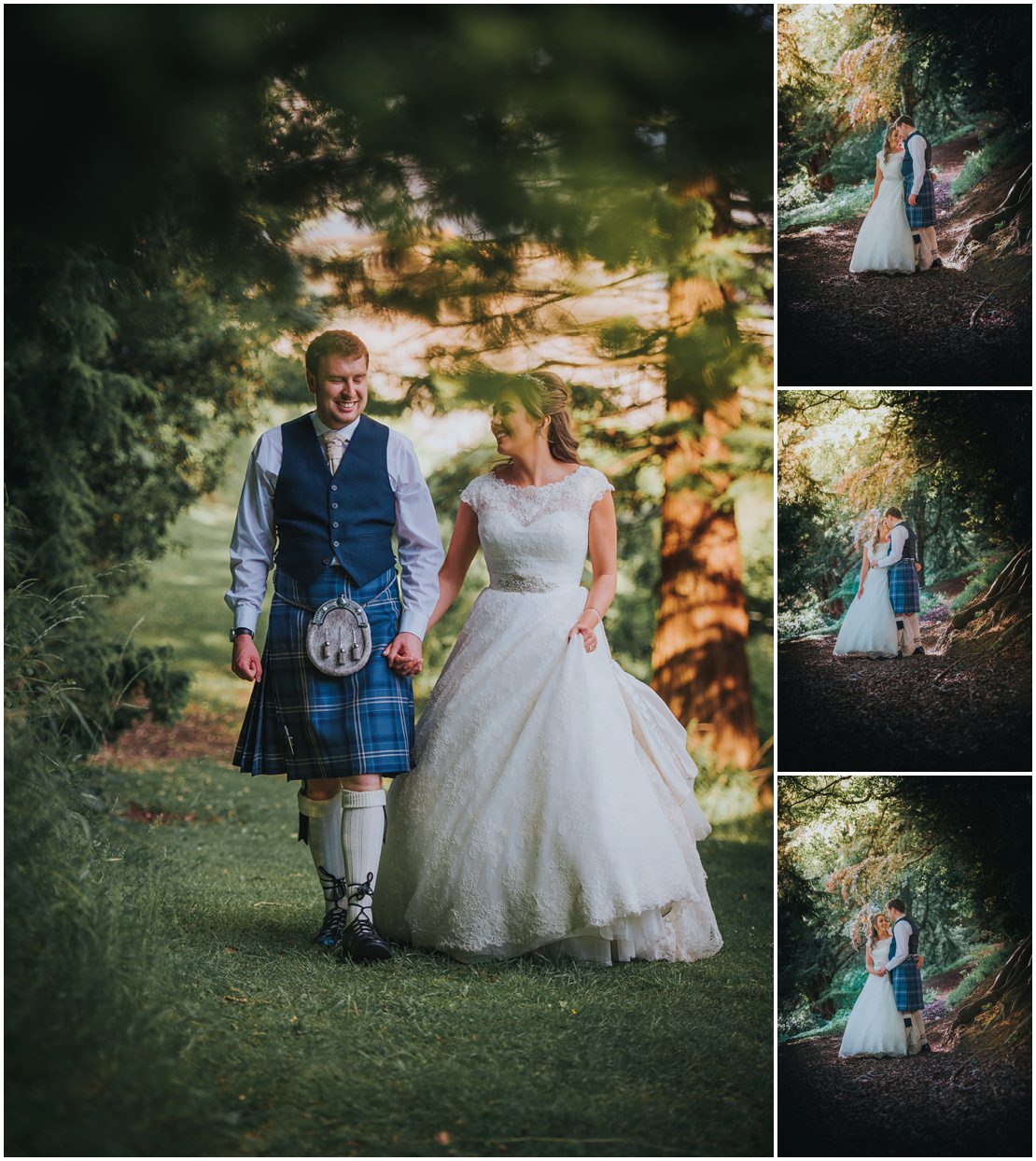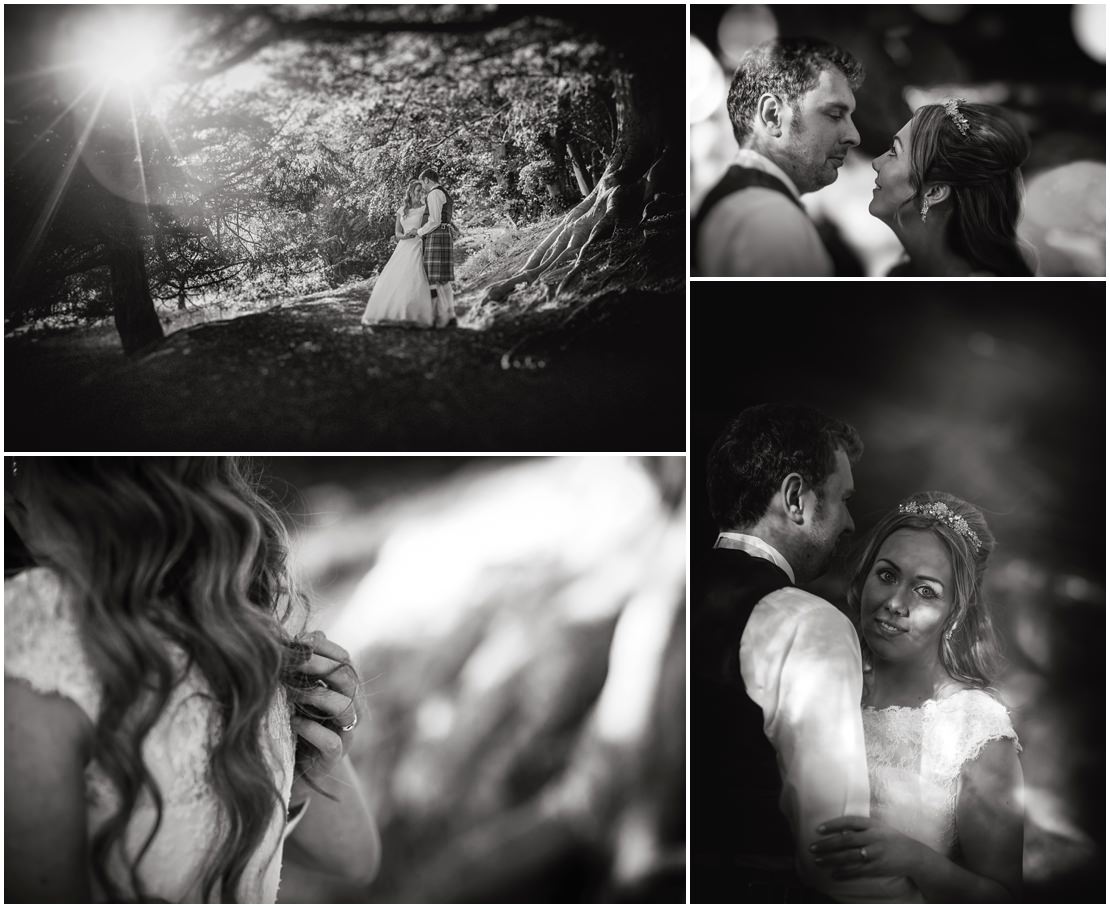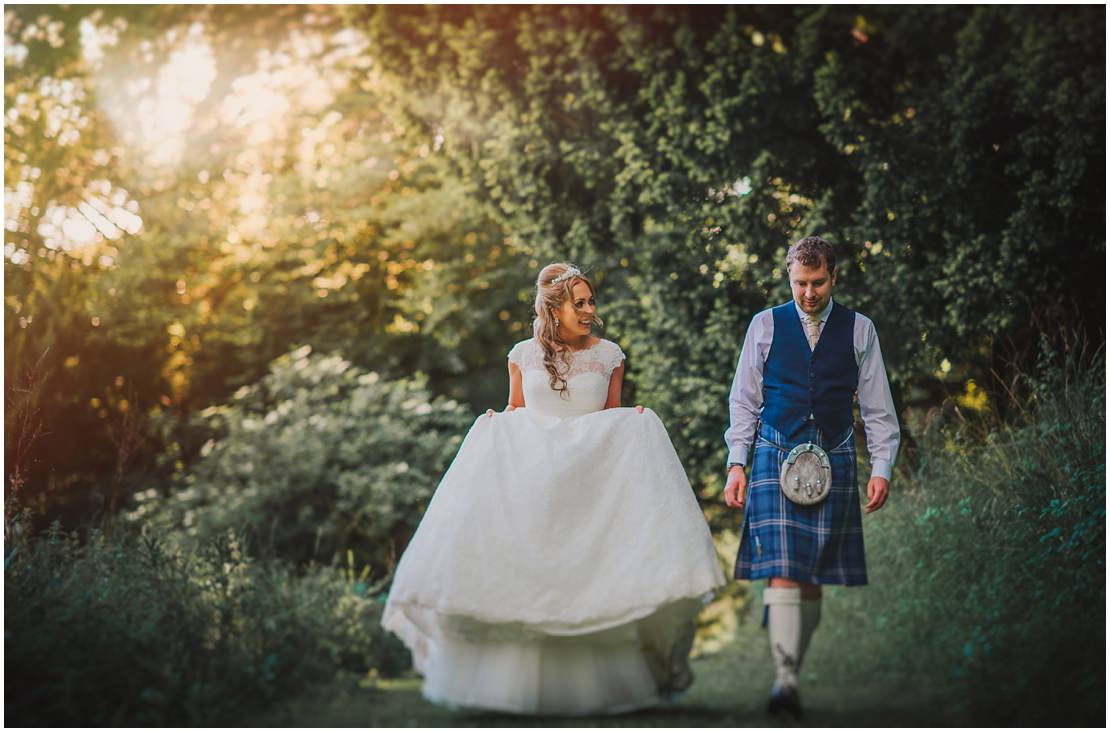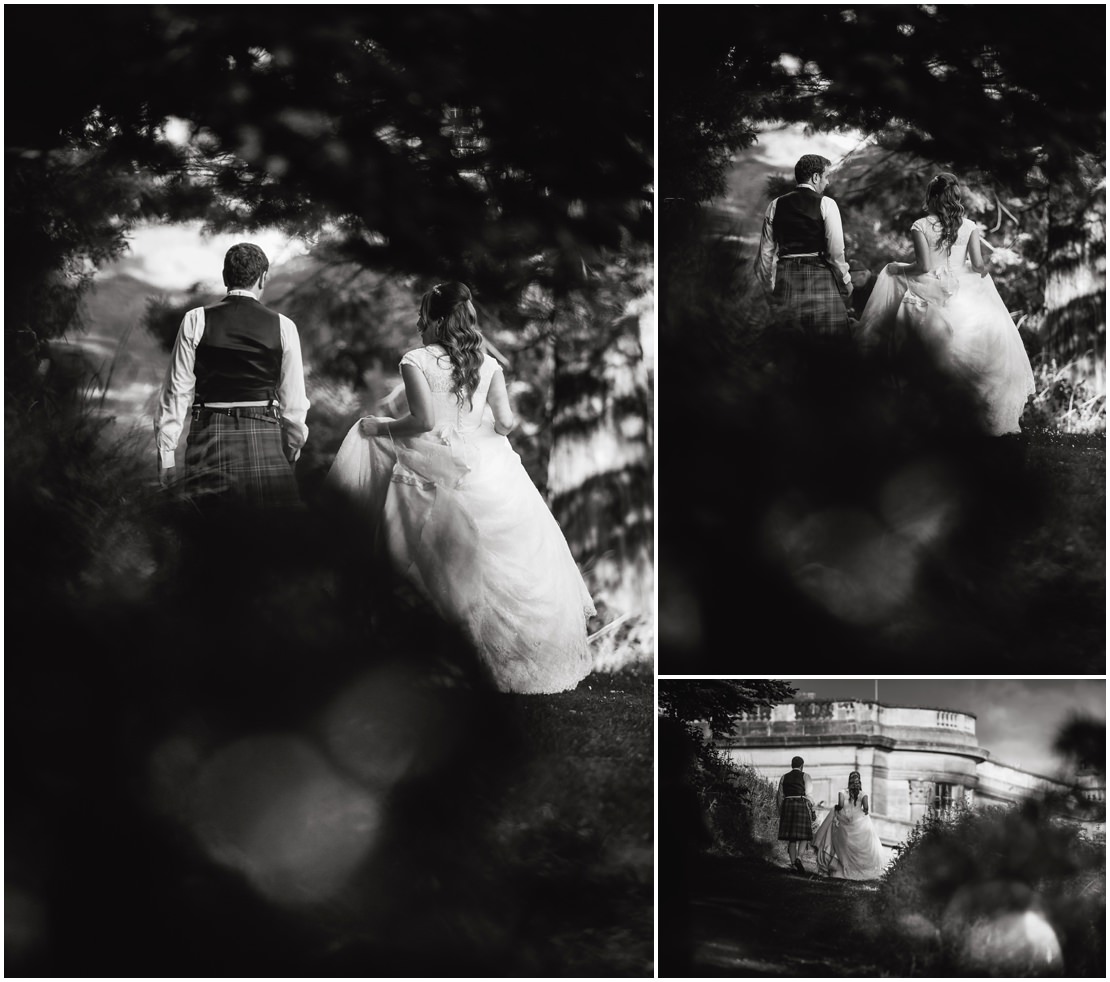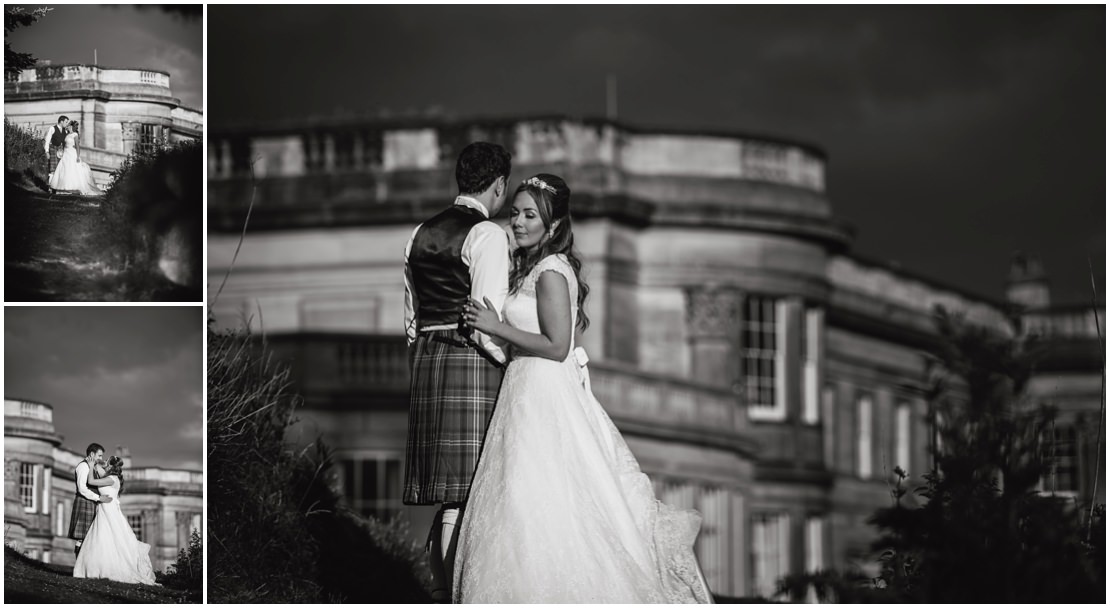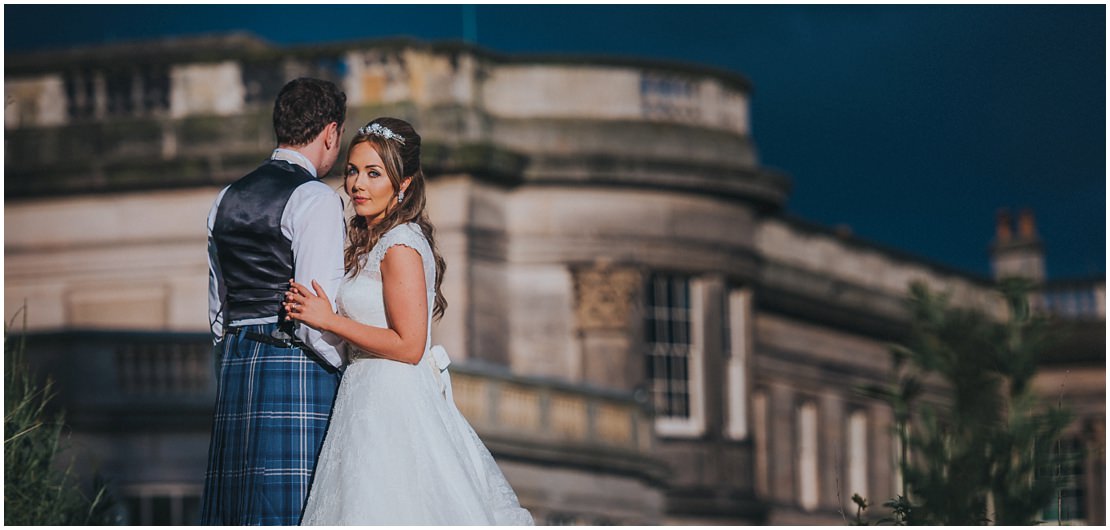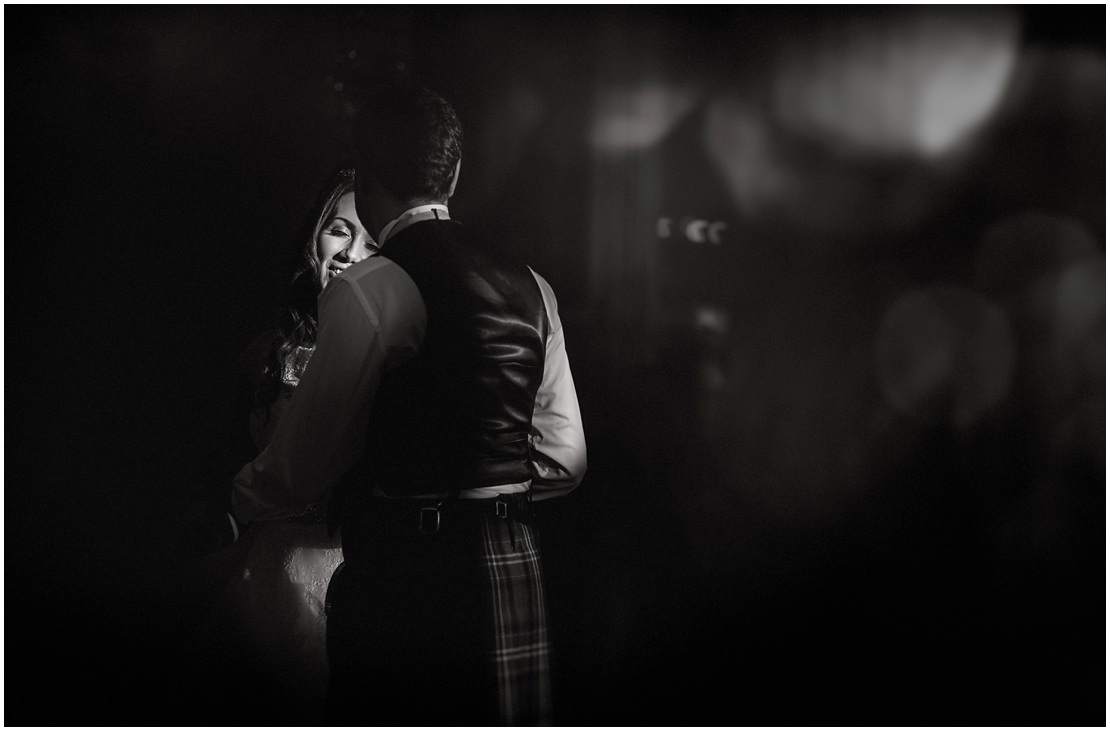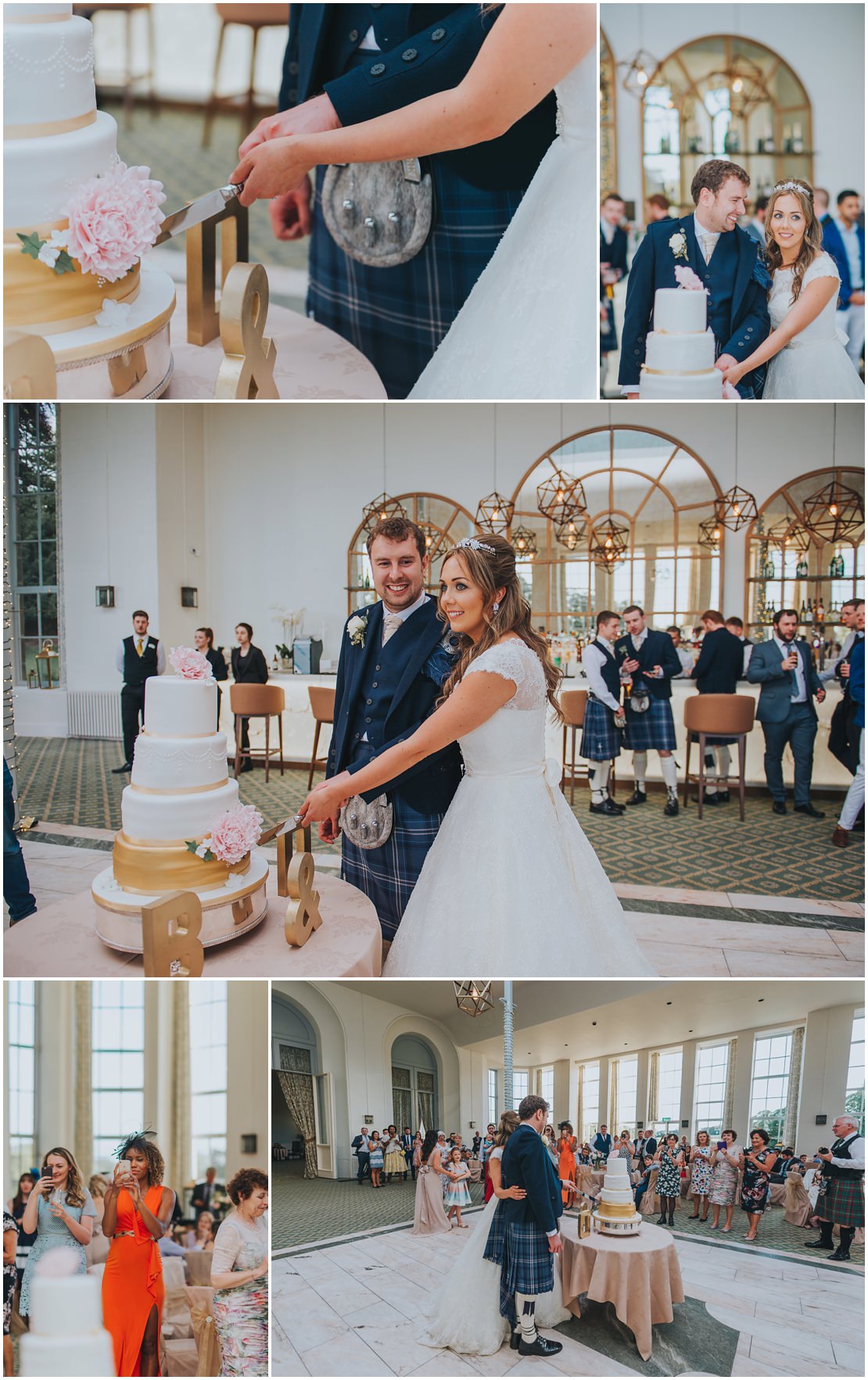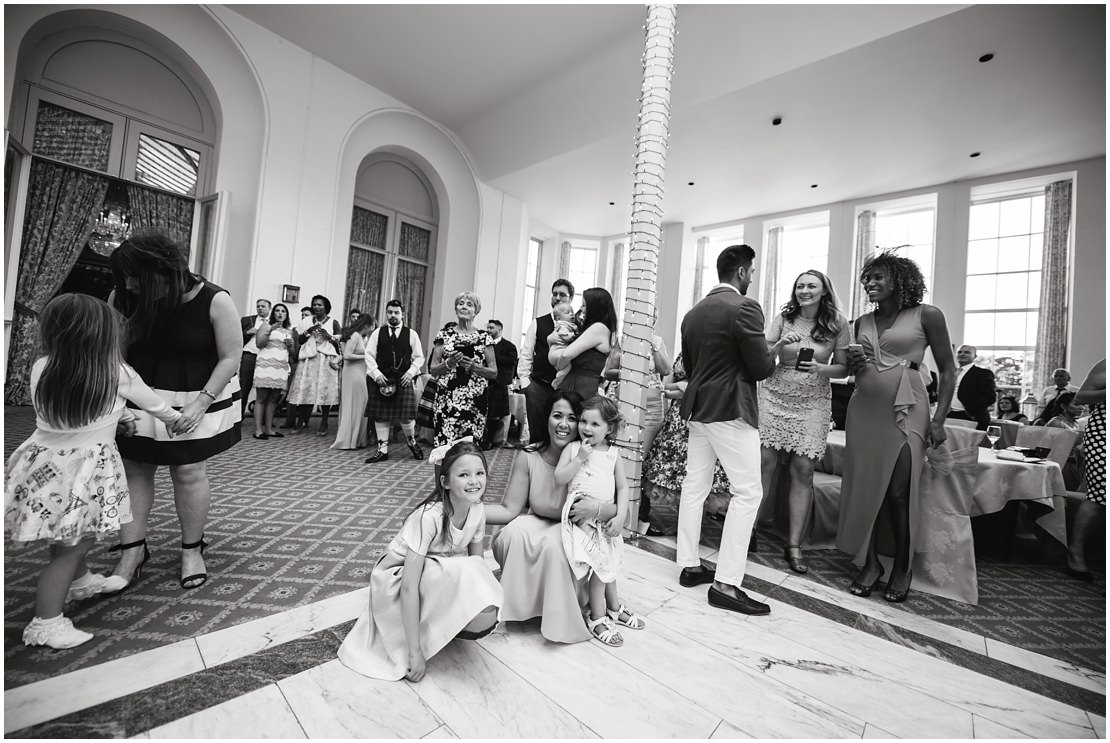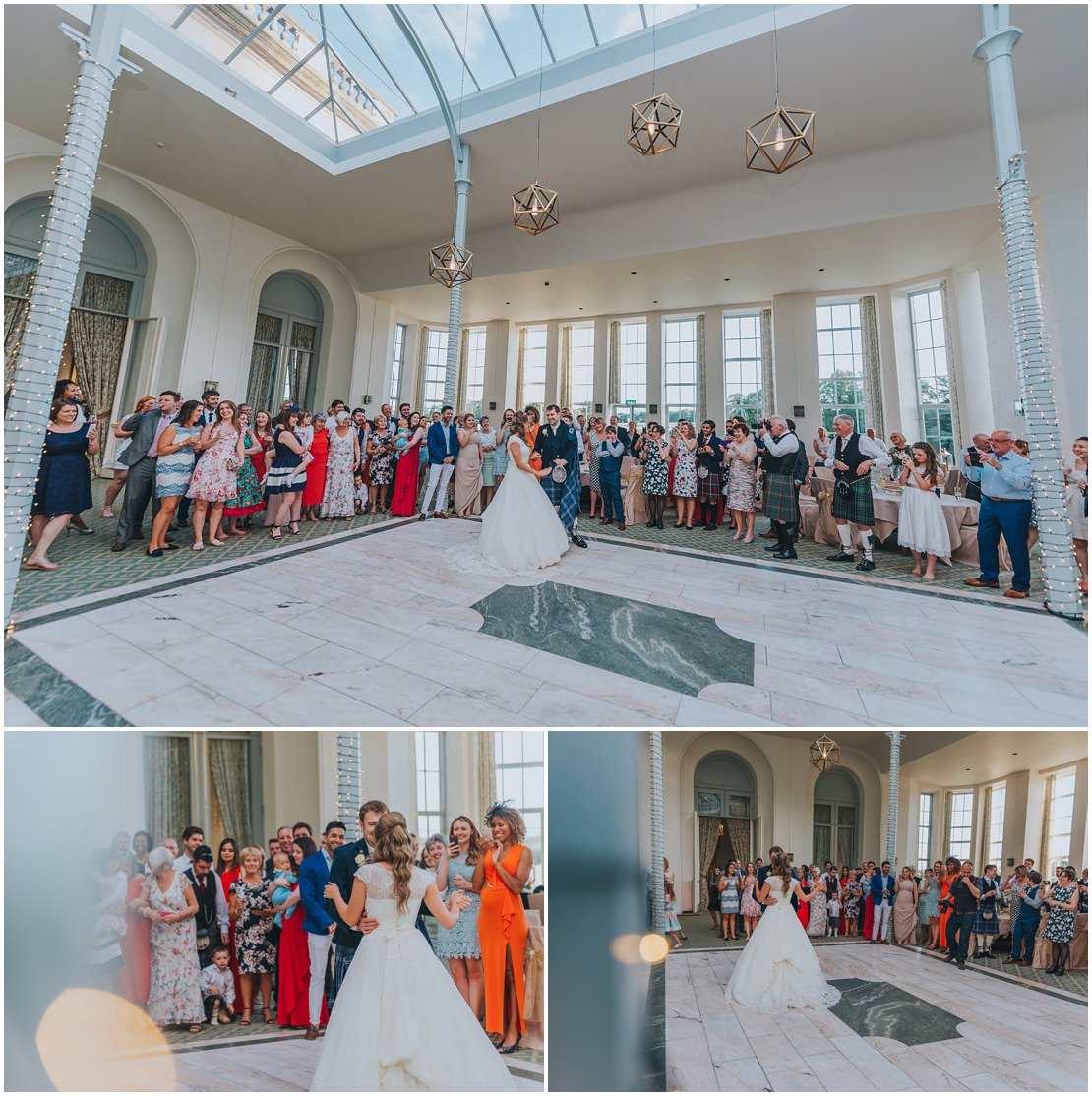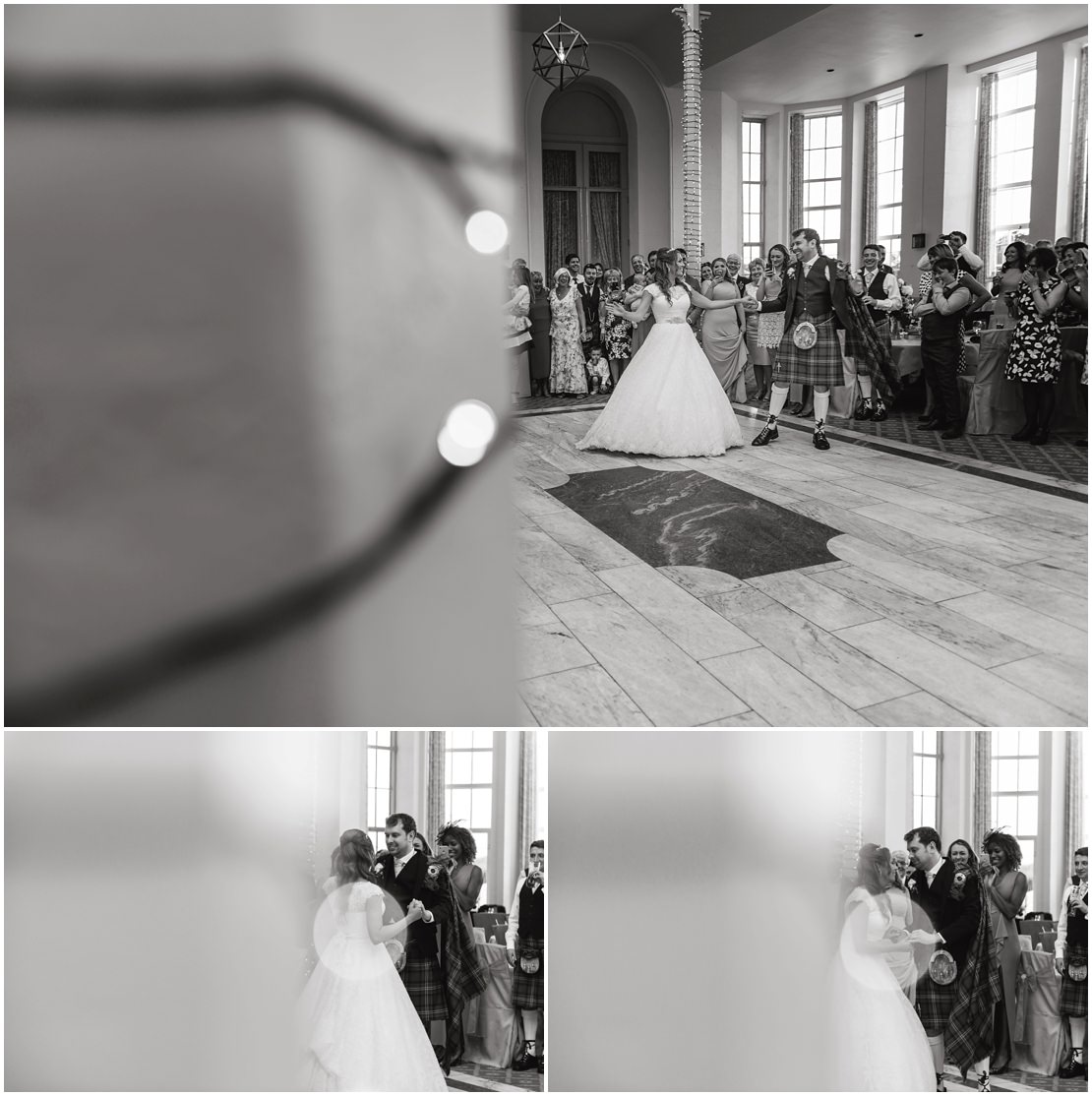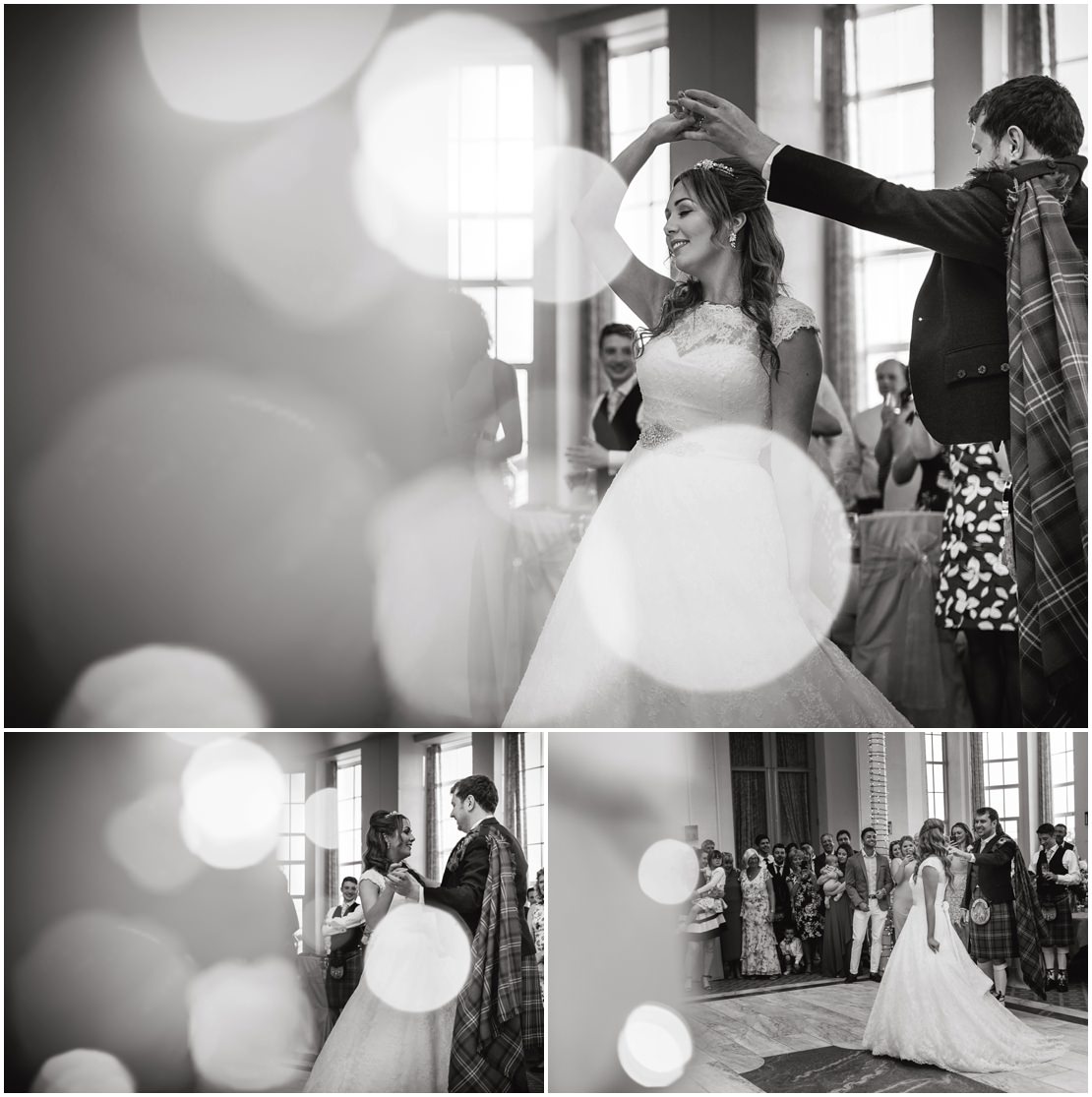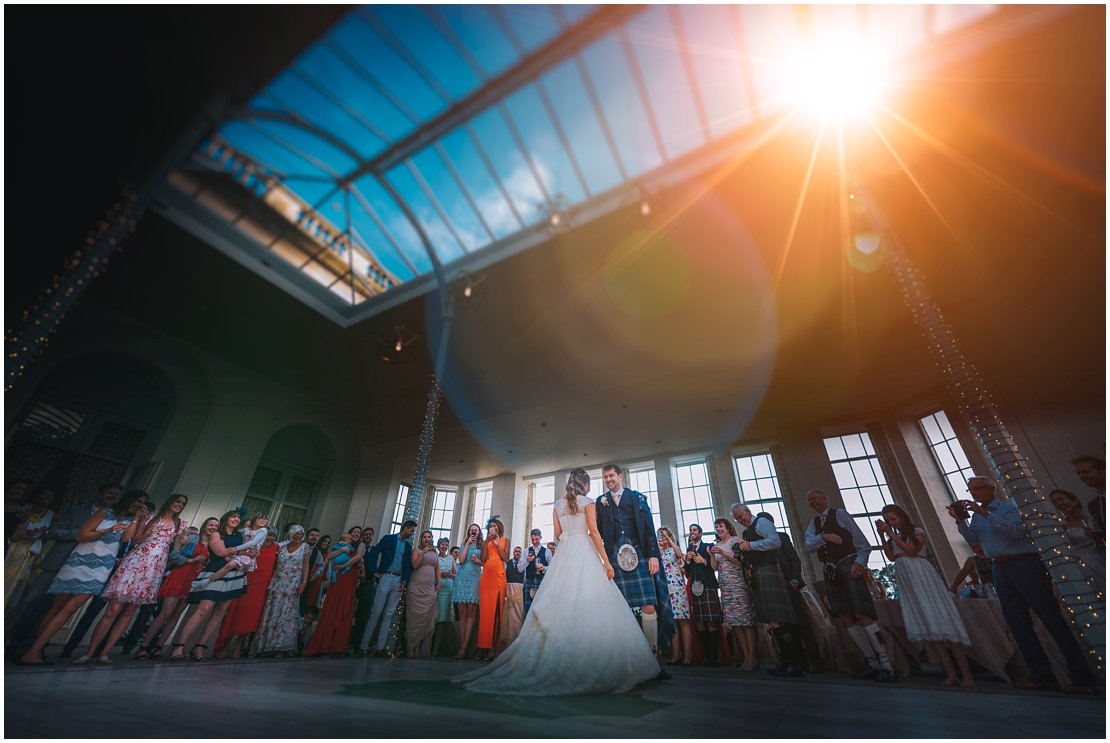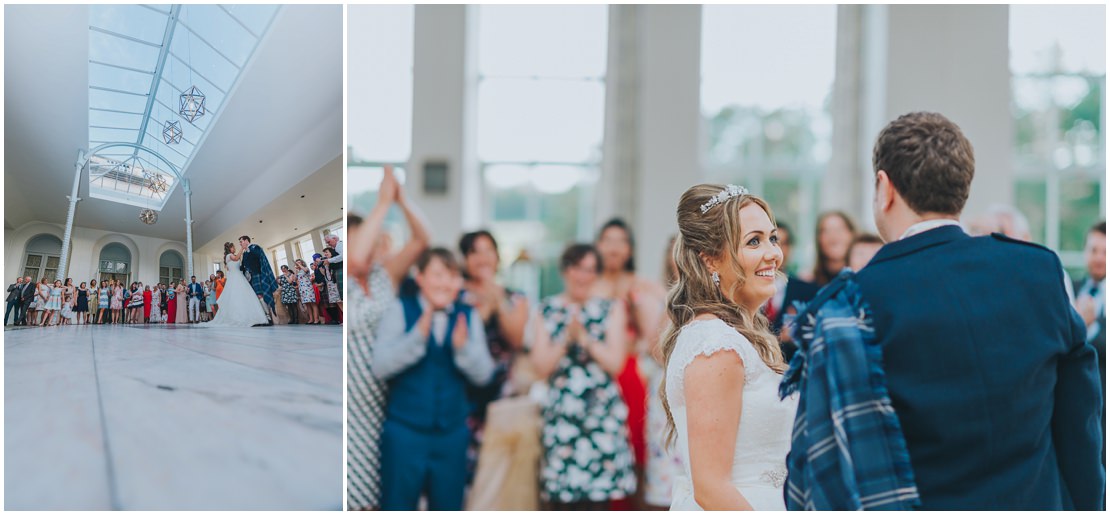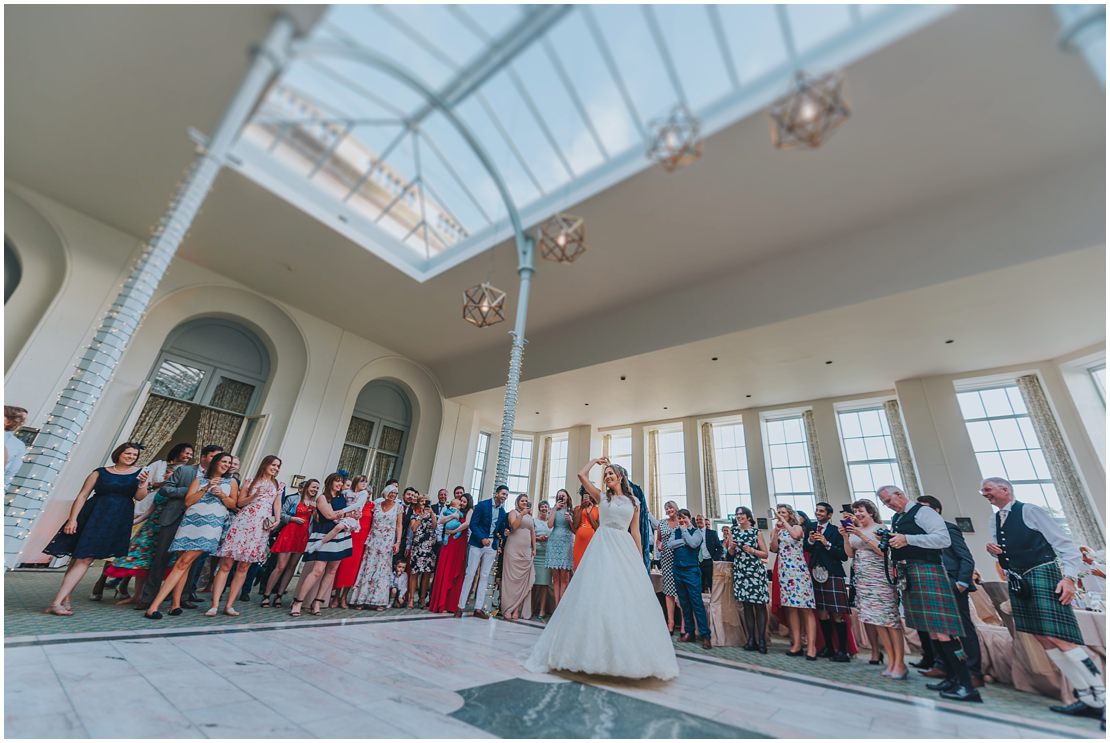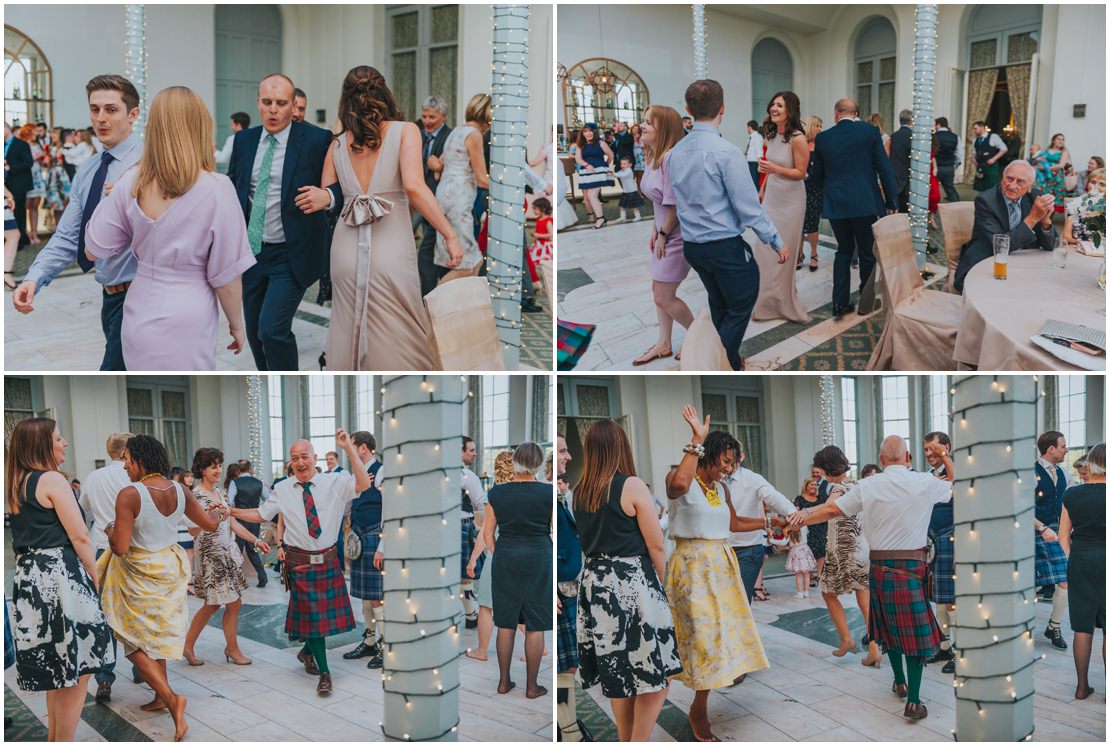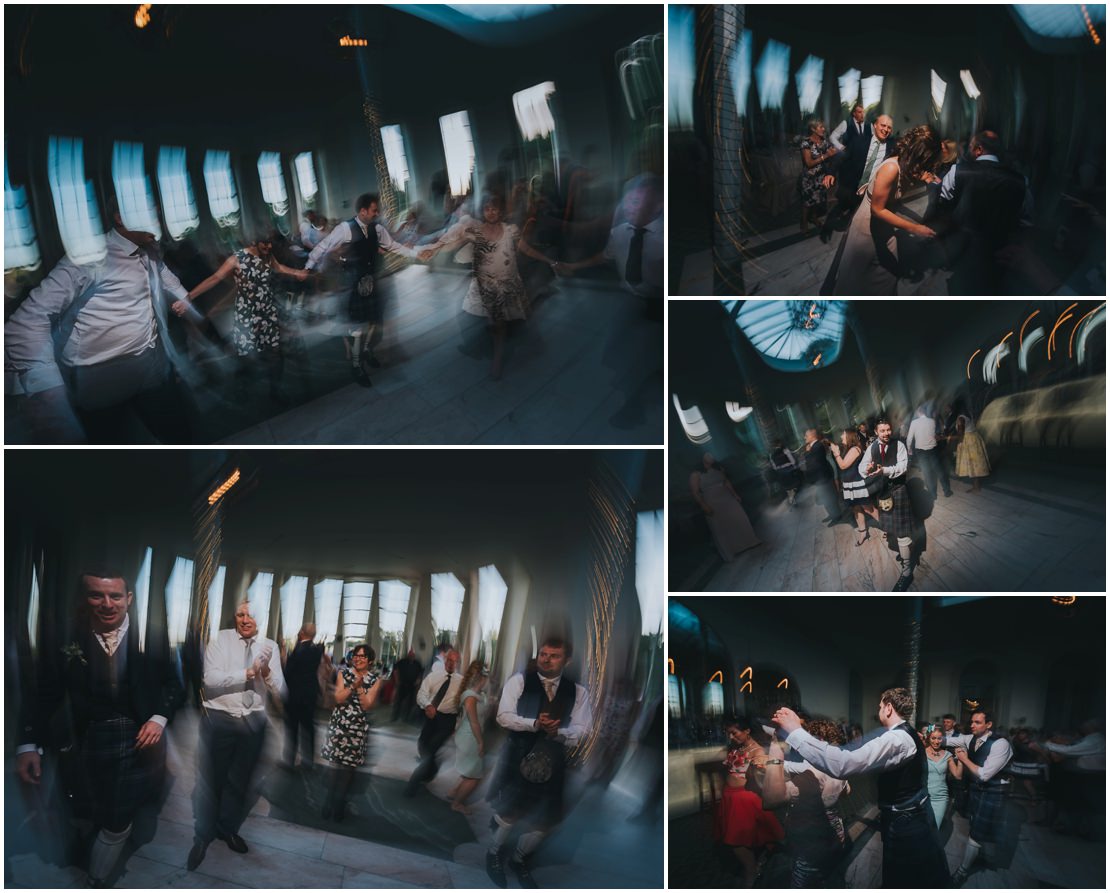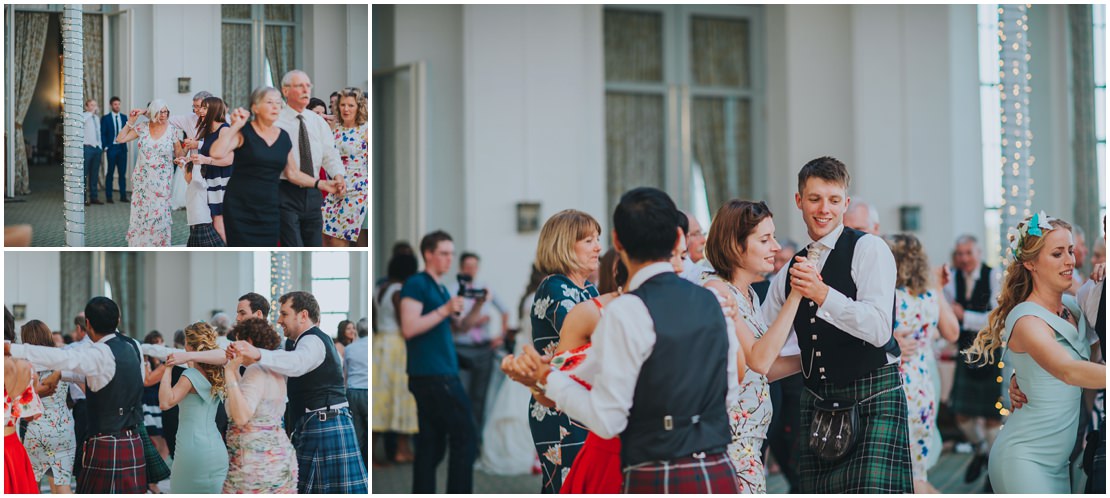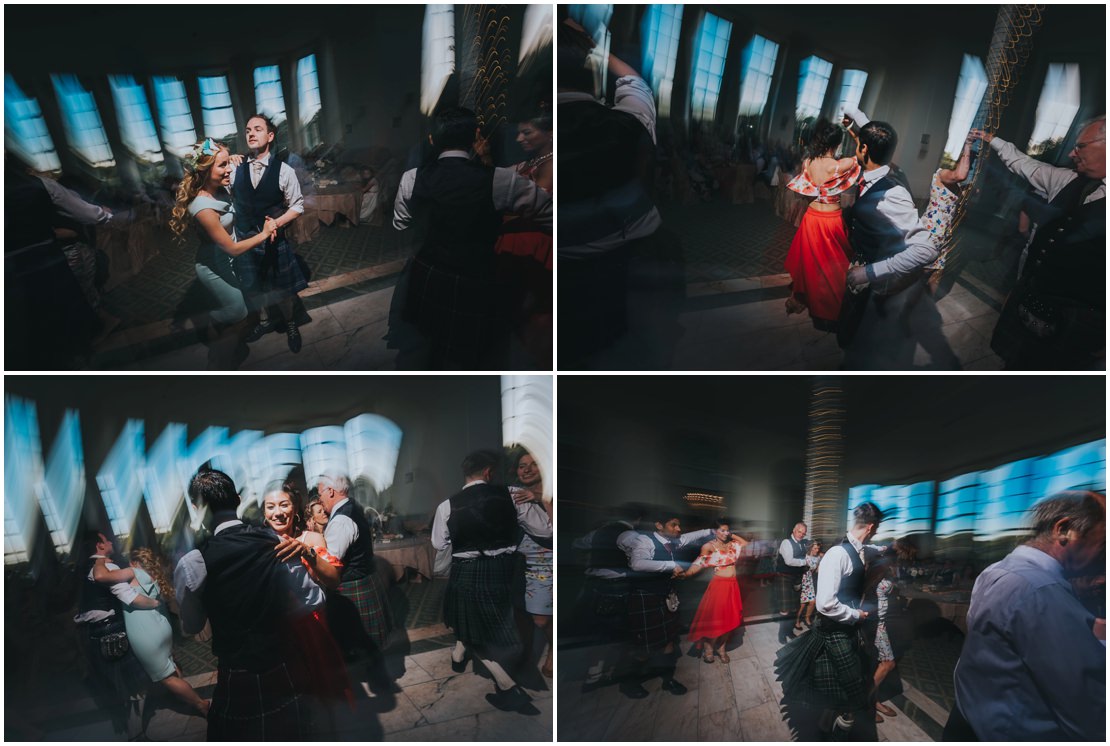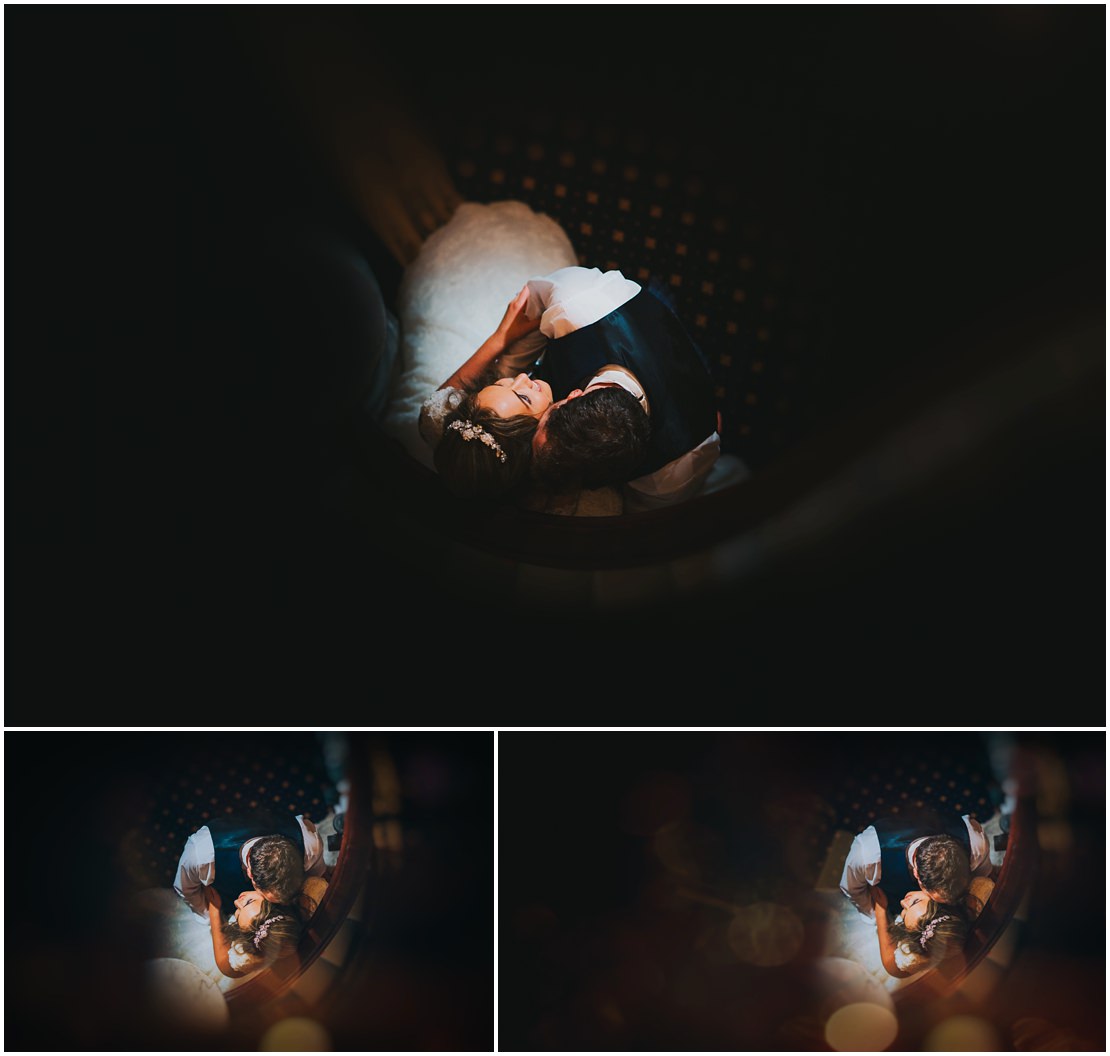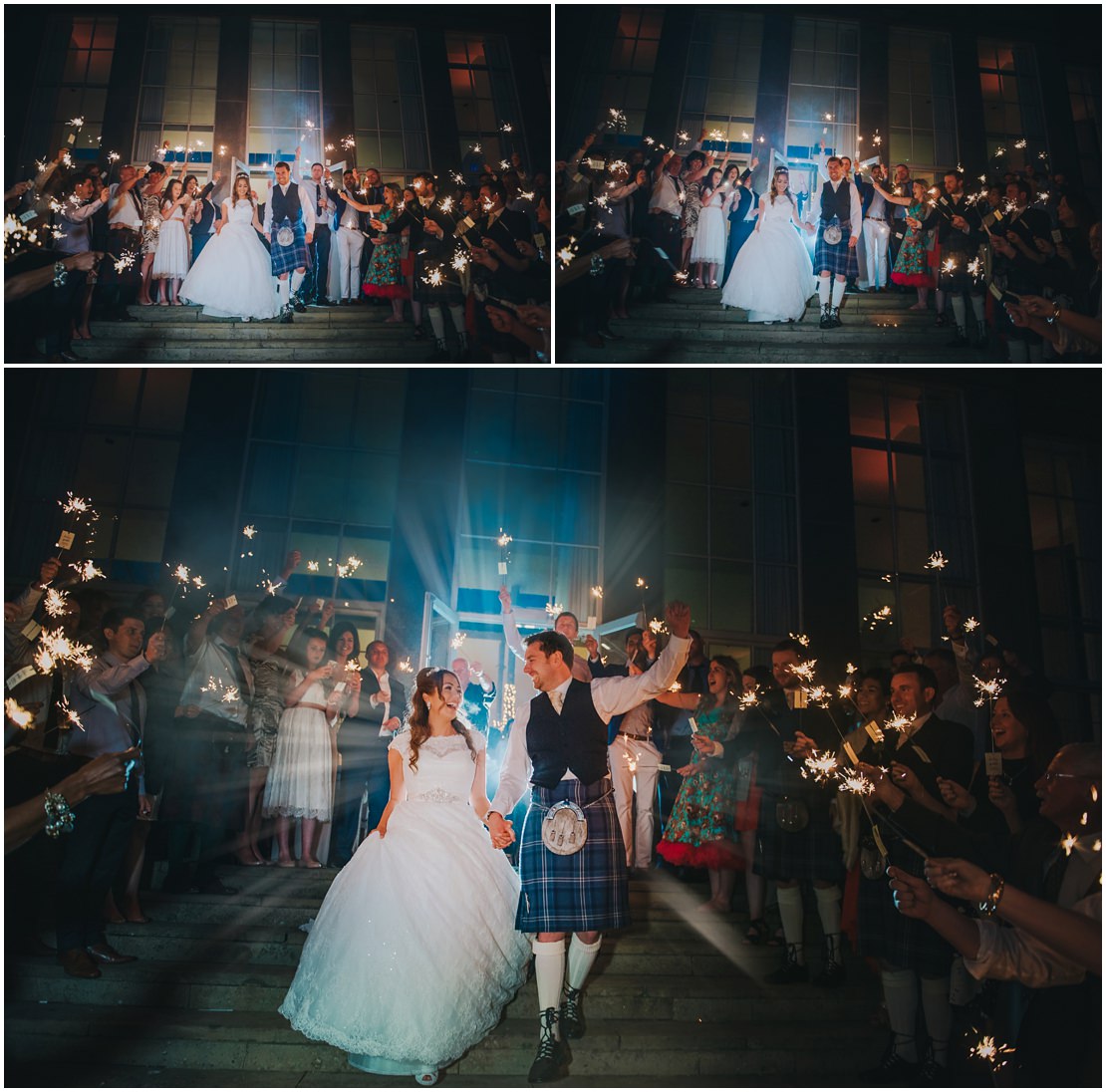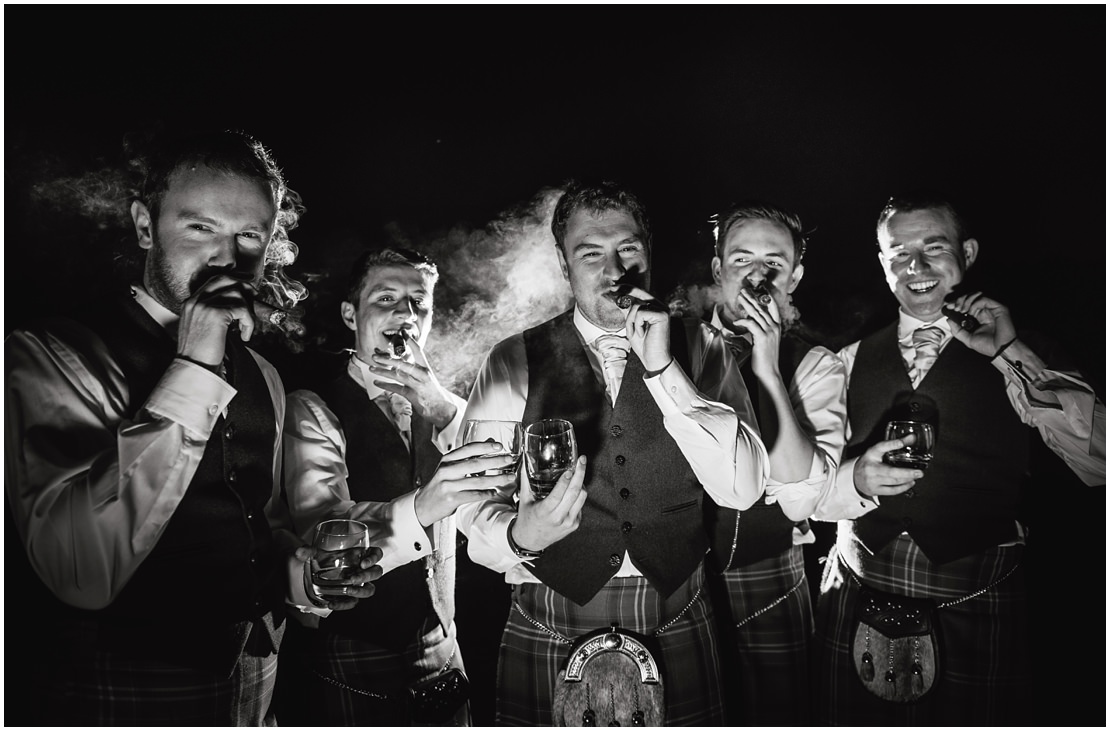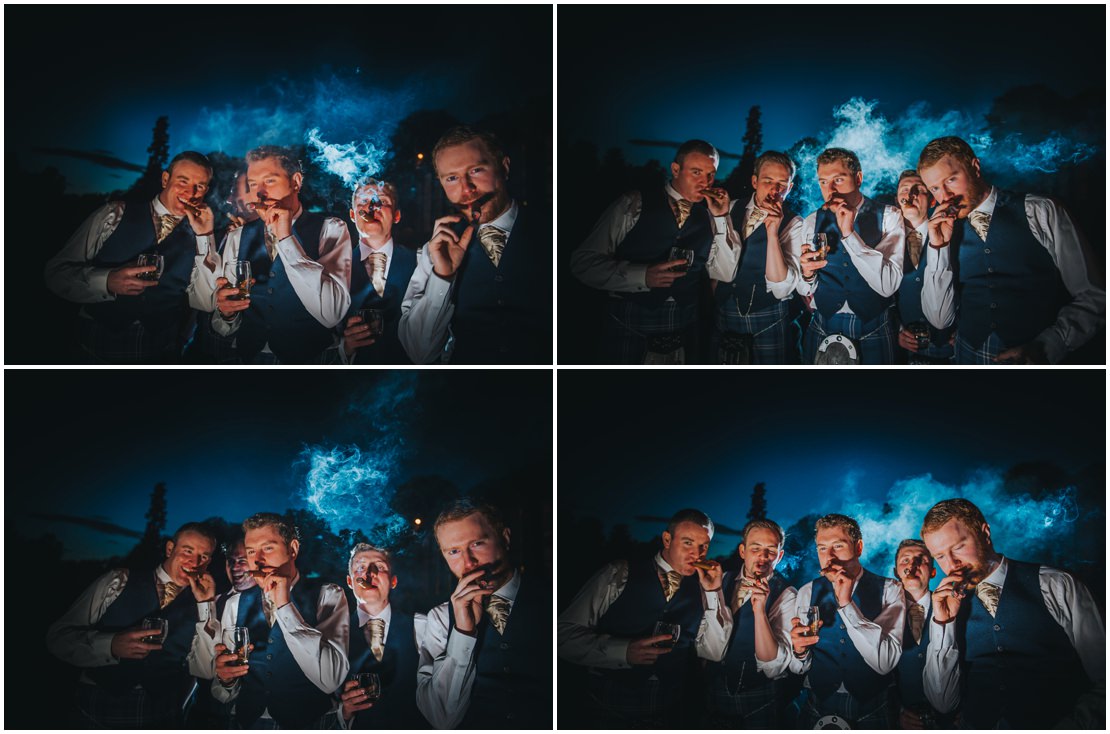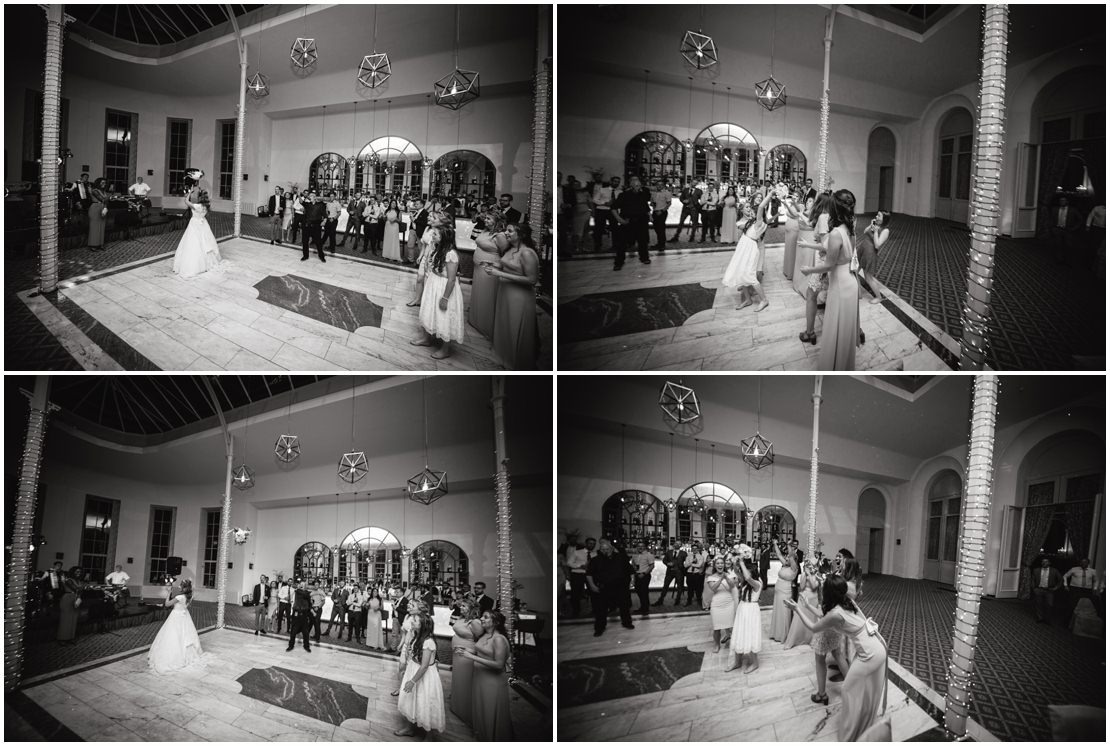 Wedding Gown by: June Brides Glasgow
Wedding Flowers by: Sweet William
Wedding Cars: Elite Wedding Cars
Hair: Hair by Ann-Marie
Makeup: Caroline Taylor
Suits: Slaters
If you're looking for a Wynyard Hall Wedding Photographer, or of course anywhere else across the UK and abroad, drop us a message, we'd love to have a chat with you!
All images are under copyright © Richards & Co Photography