Rebecca + Simon
Dodford Manor Wedding Photography | Dodford Manor Wedding Photographer
A Dodford Manor Wedding
Catching up on blog posts as we've been incredibly busy over spring and summer so far! 1st up on the blog is the amazing day we had shooting the wedding of two absolutely wonderful people - Rebecca & Simon! Such a fun couple, and a joy to spend time with!
We first met Rebecca & Simon on a freezing day way back at the beginning of January for their pre shoot with their little girl Imogen & bless they shivered their way through the whole shoot - Imogen didn't fall over in the mud... honestly ;)
Eeeeeeeeek!!!!!  WOWZERS!! AMAZING!!! 

We absolutely LOVE them!!   


THANK YOU so very much - we absolutely love them!

Rebecca and her girls started the day by getting ready at De Vere, Staverton Estate; We had a relaxed morning with Rebecca not being phased in the slightest that she was about to get married. Their wedding was on a lovely sunny day in April at Dodford Manor which is a gorgeous venue and the first time we had the privilege of being photographers there.
They broke tradition & cut their cake directly after the ceremony from the upstairs balcony that overlooks the ceremony room. After the ceremony, we had a very quick wander around the grounds for their portrait photographs; and had some fun with the bridesmaids & groomsmen.
Dodford Manor Spring Wedding
Rebecca also broke tradition by giving a speech & had a few emotional / teary moments. They were a gorgeous bride & groom and we couldn't have asked for a better day; thank you so much for allowing us to share your amazing day, and of course, asking us to be your Dodford Manor Wedding Photographers.
We wholeheartedly wish you both all the best for the future - you guys rock. Andrea & Craig xx
Dress: Amore Brides
Florist: Jack Haddon
Car Rental: Premier Carriages
Hairdresser: Lorraine Newark
Makeup: Juliet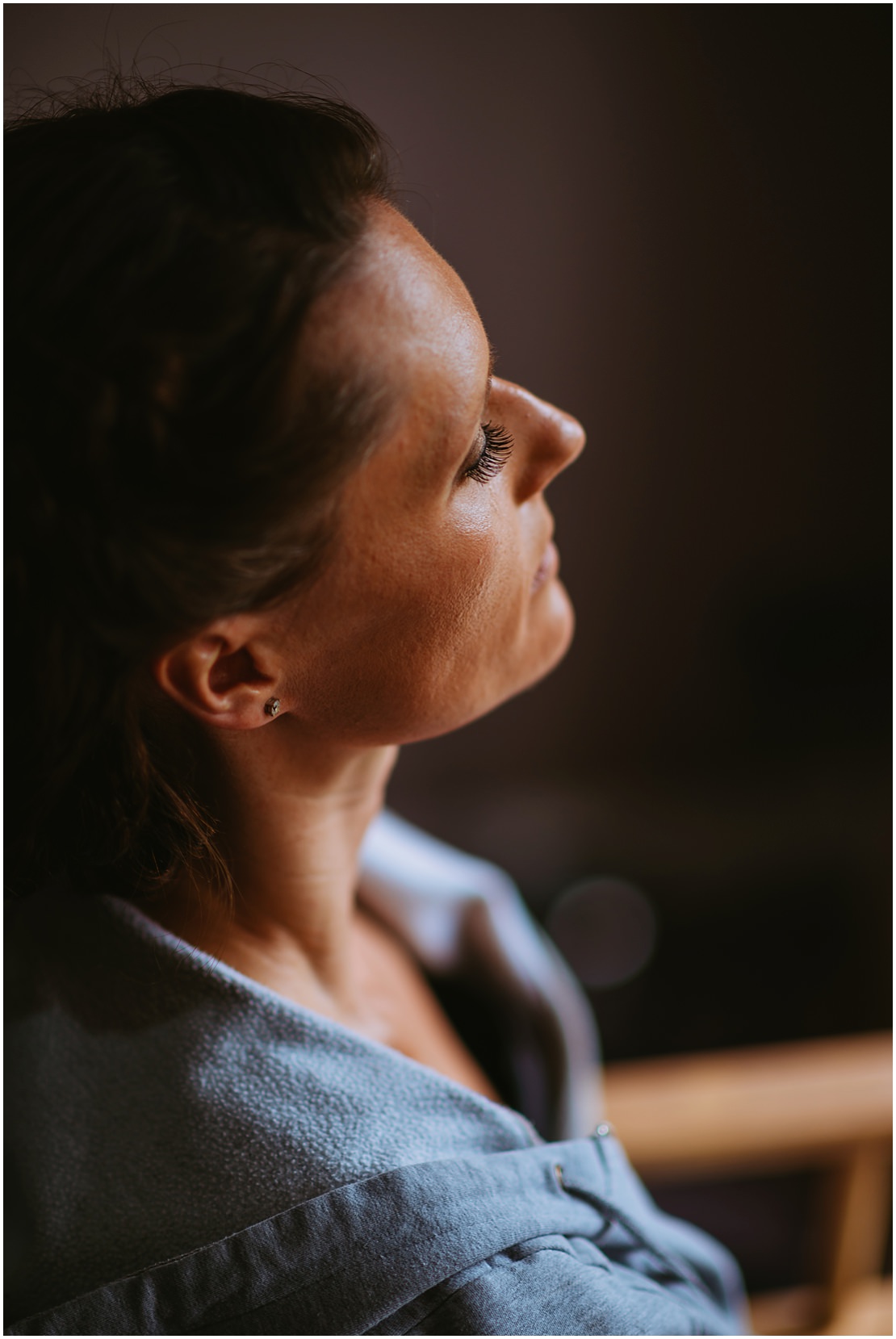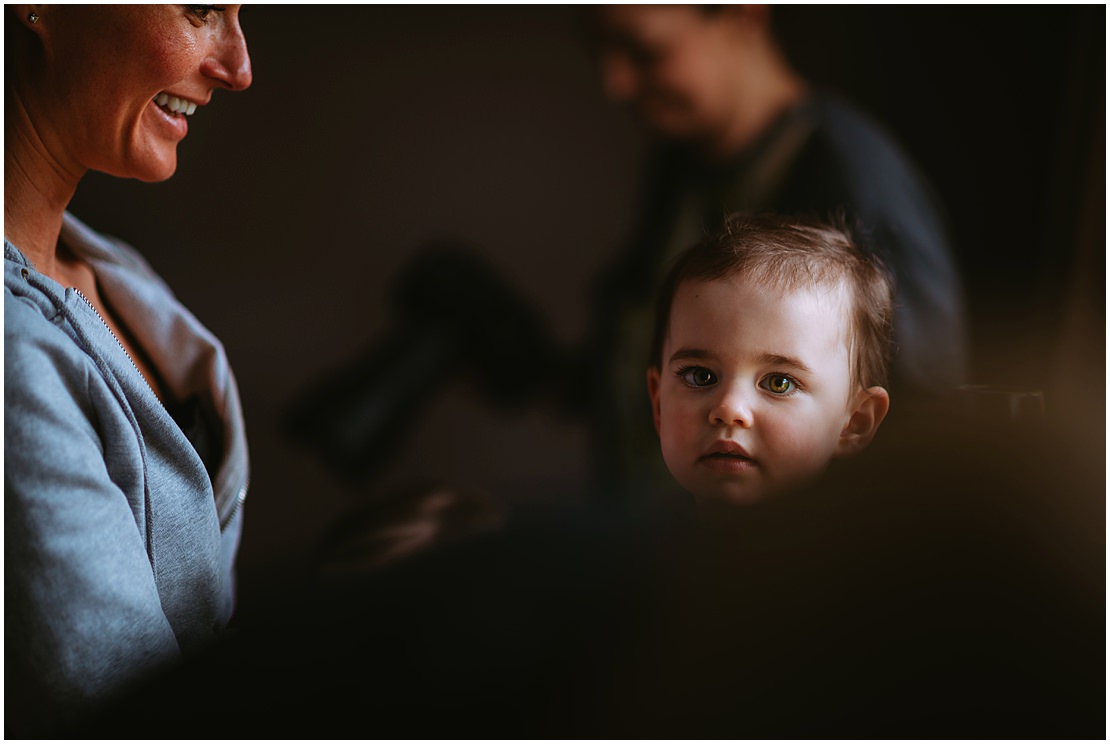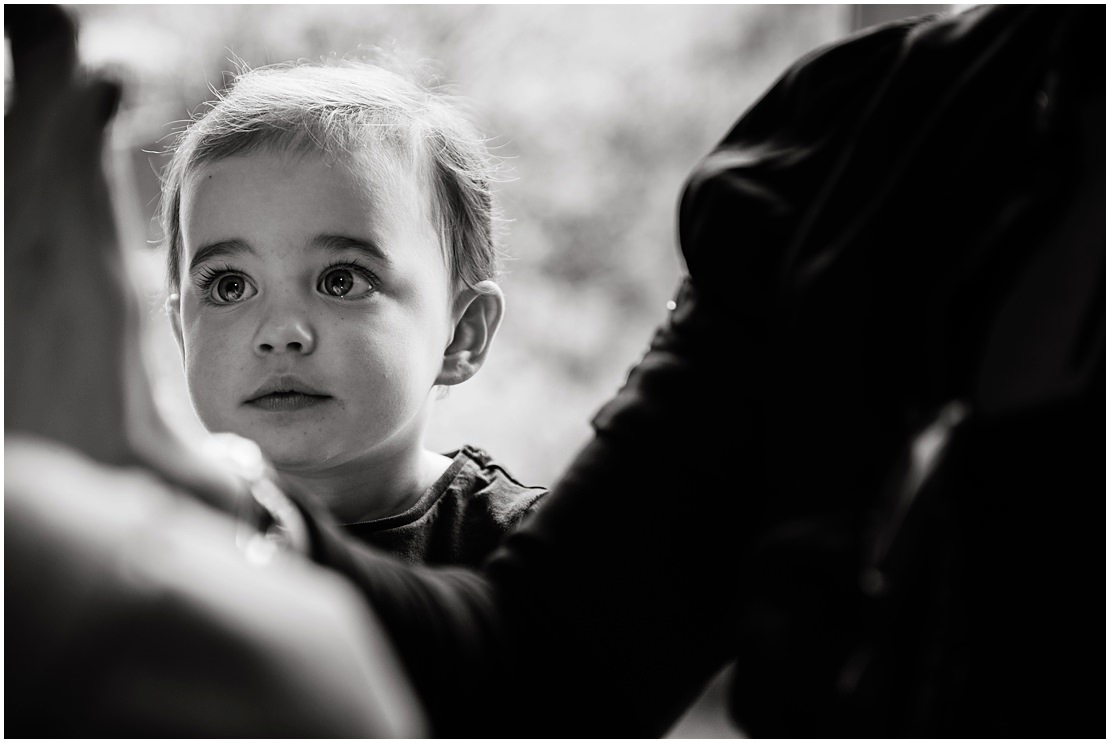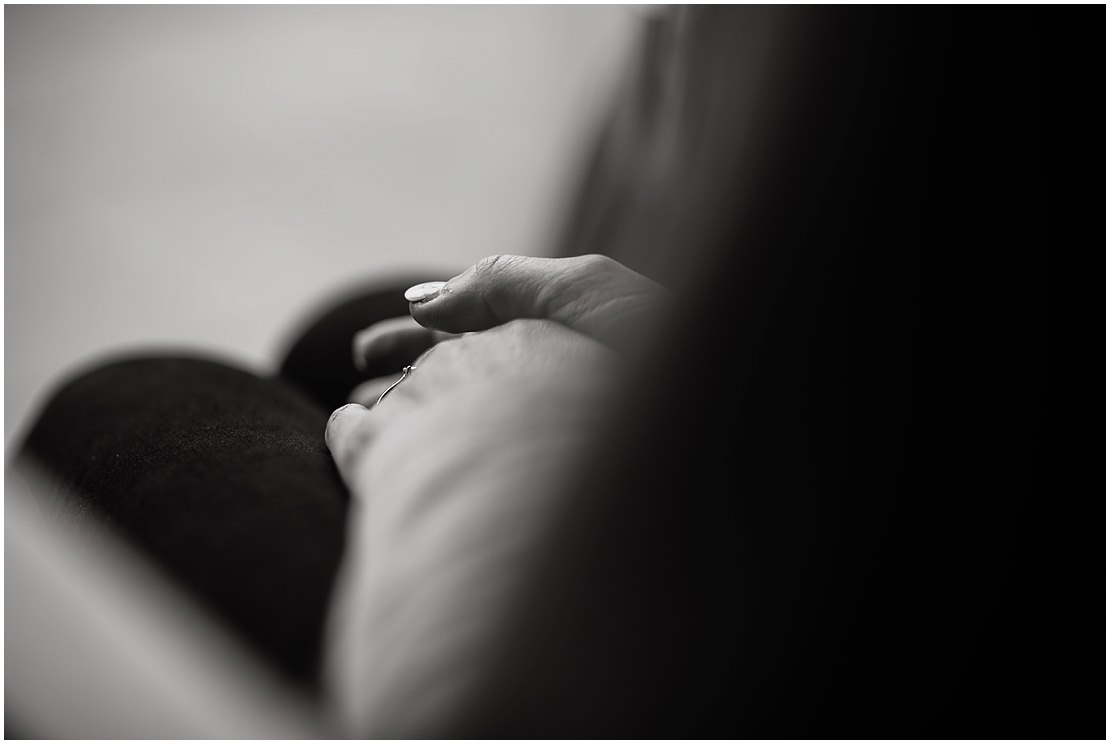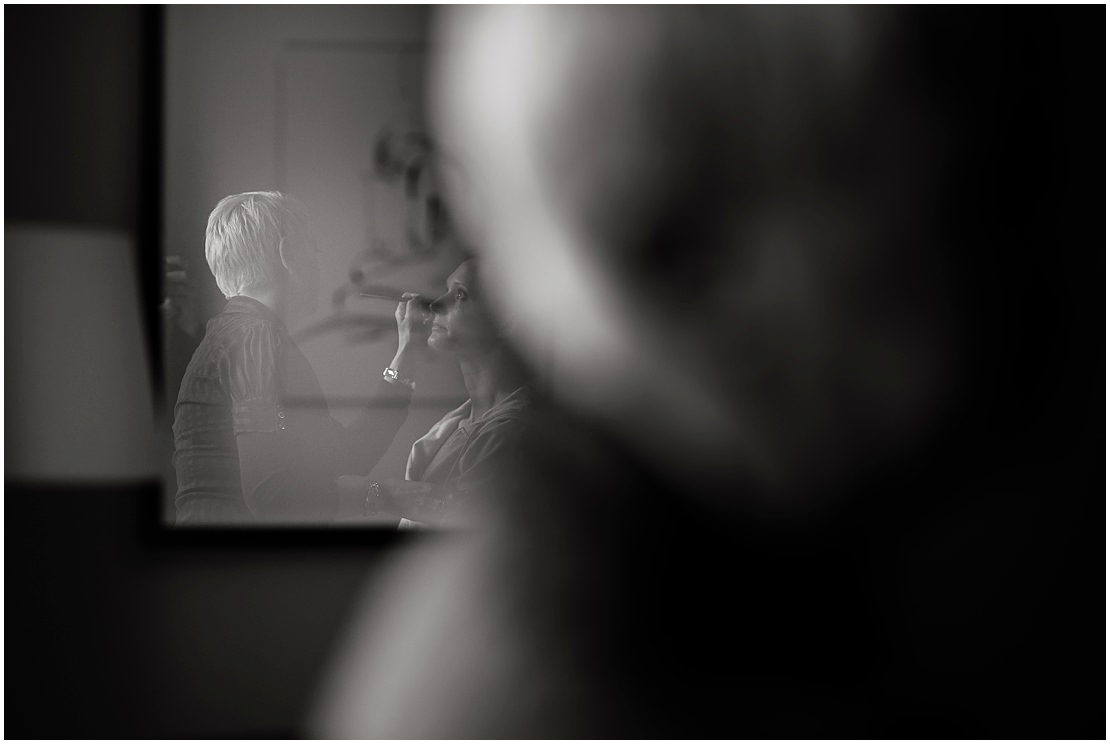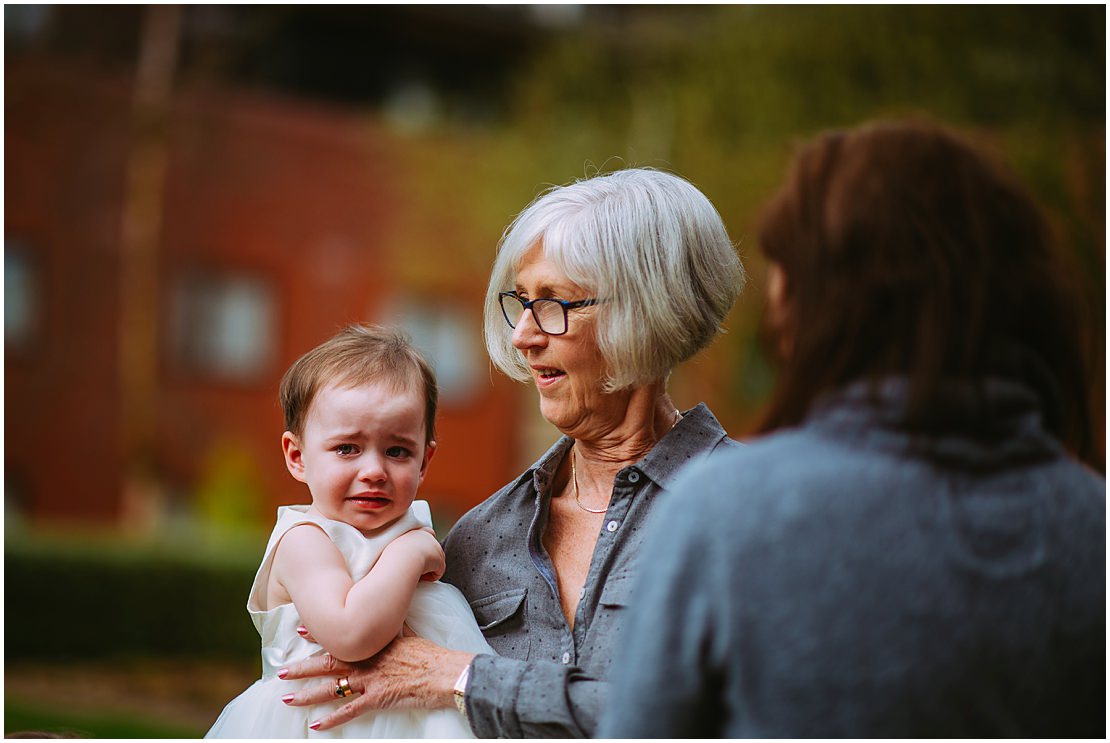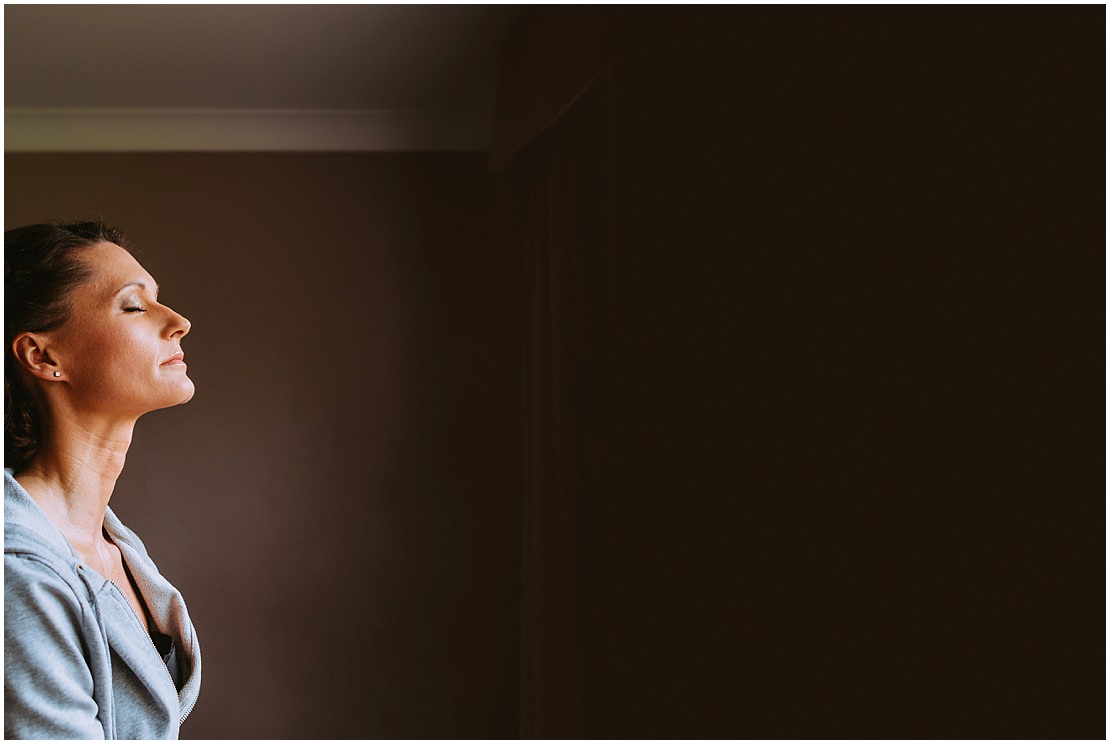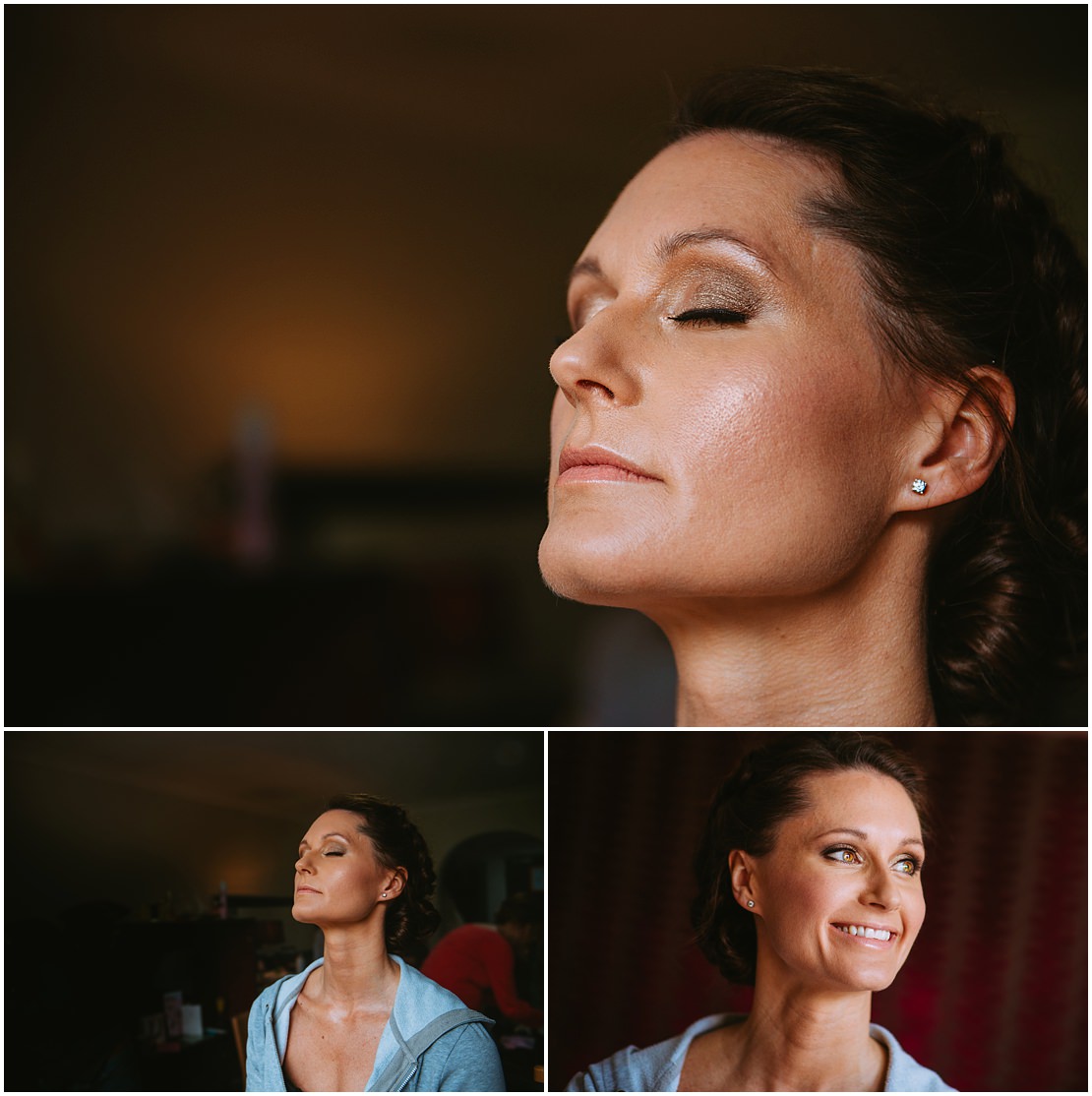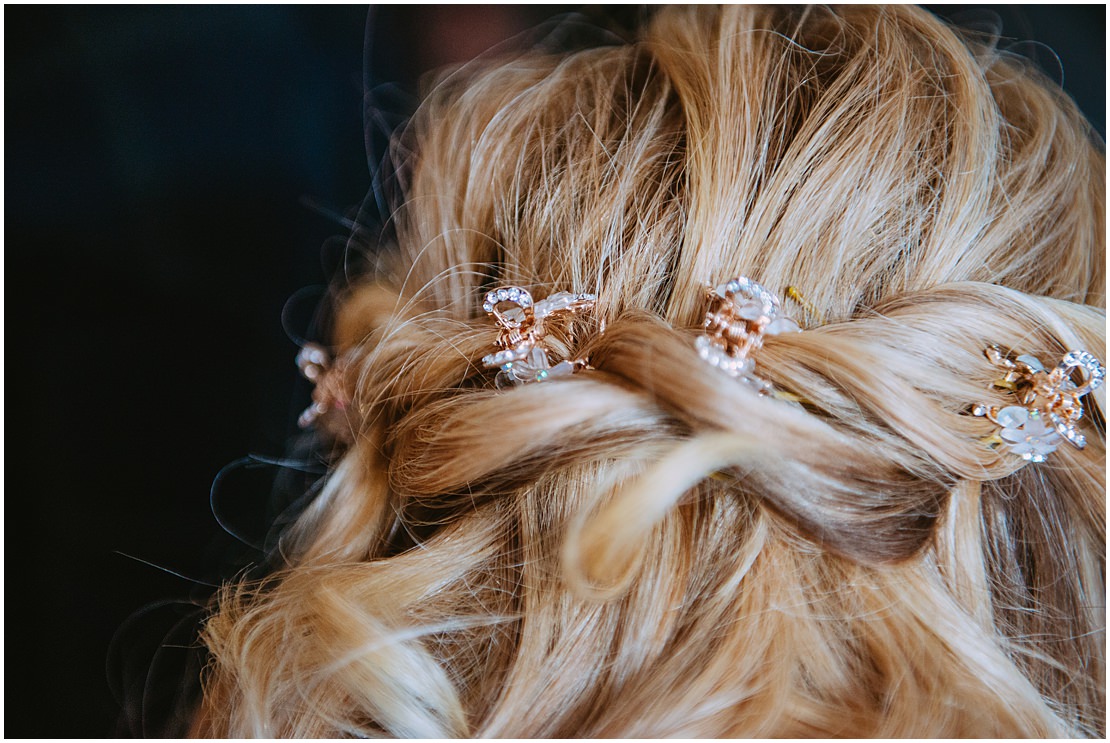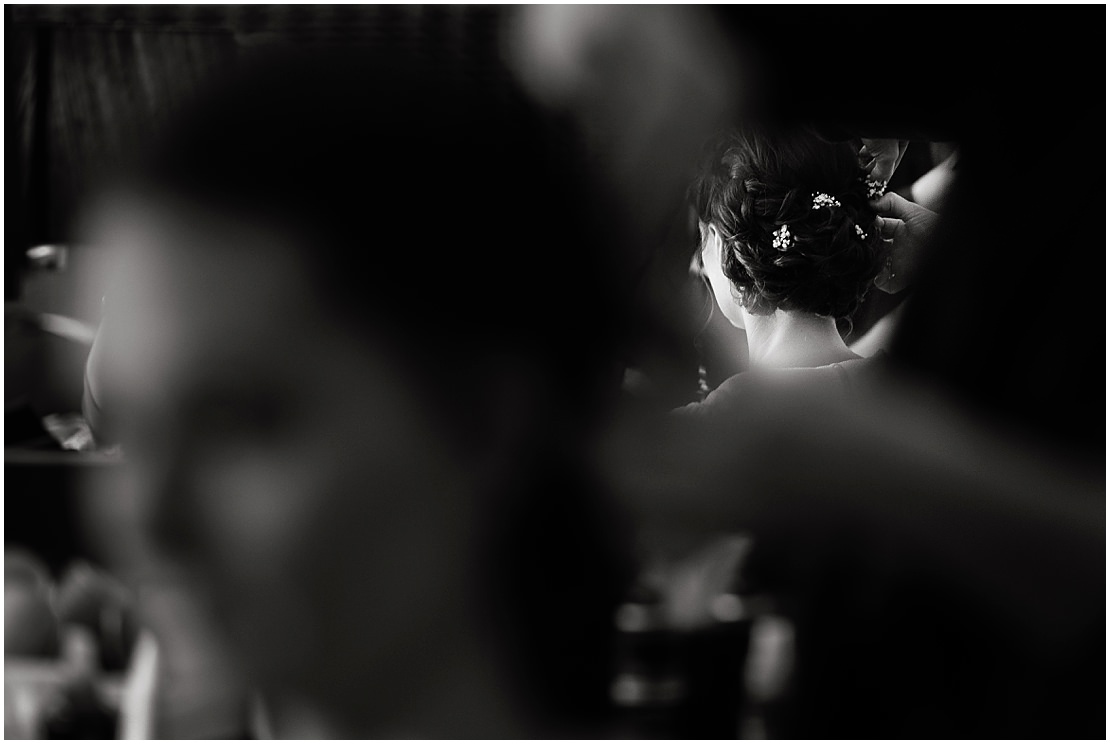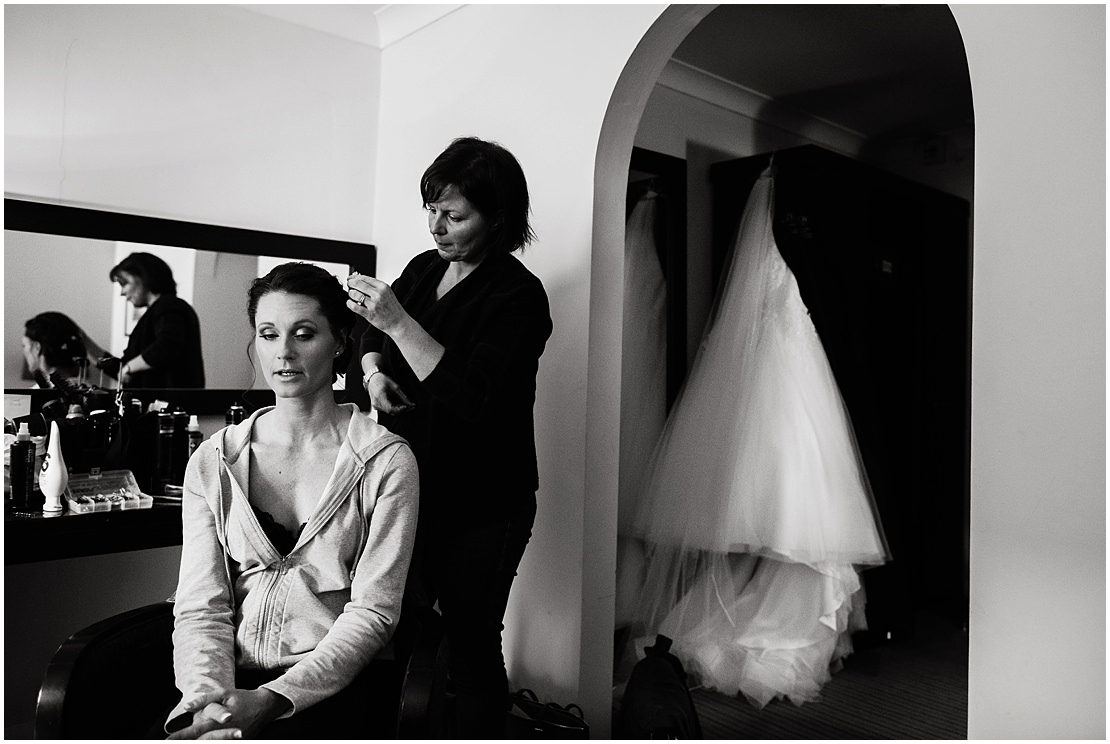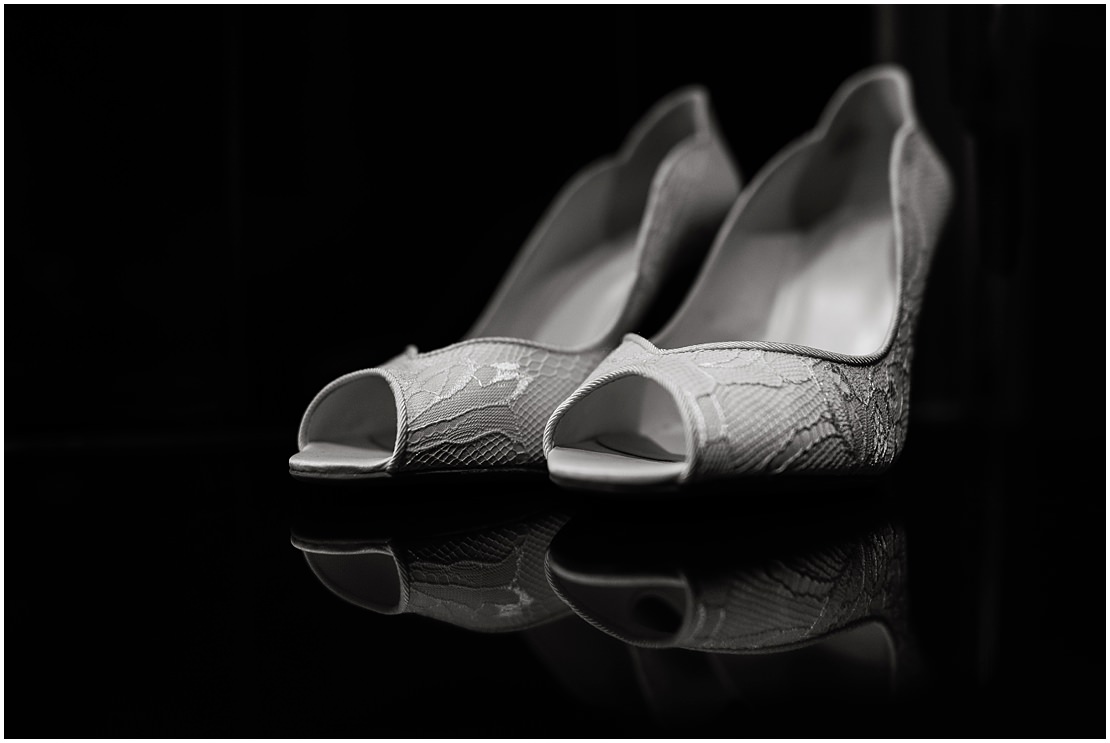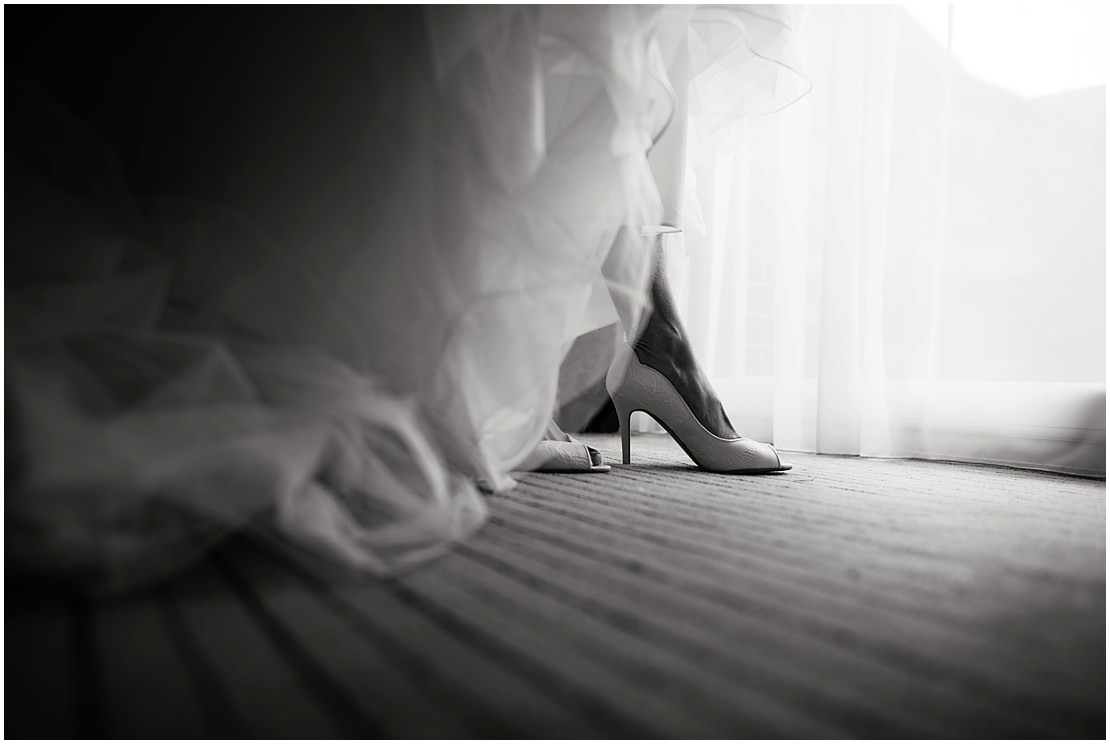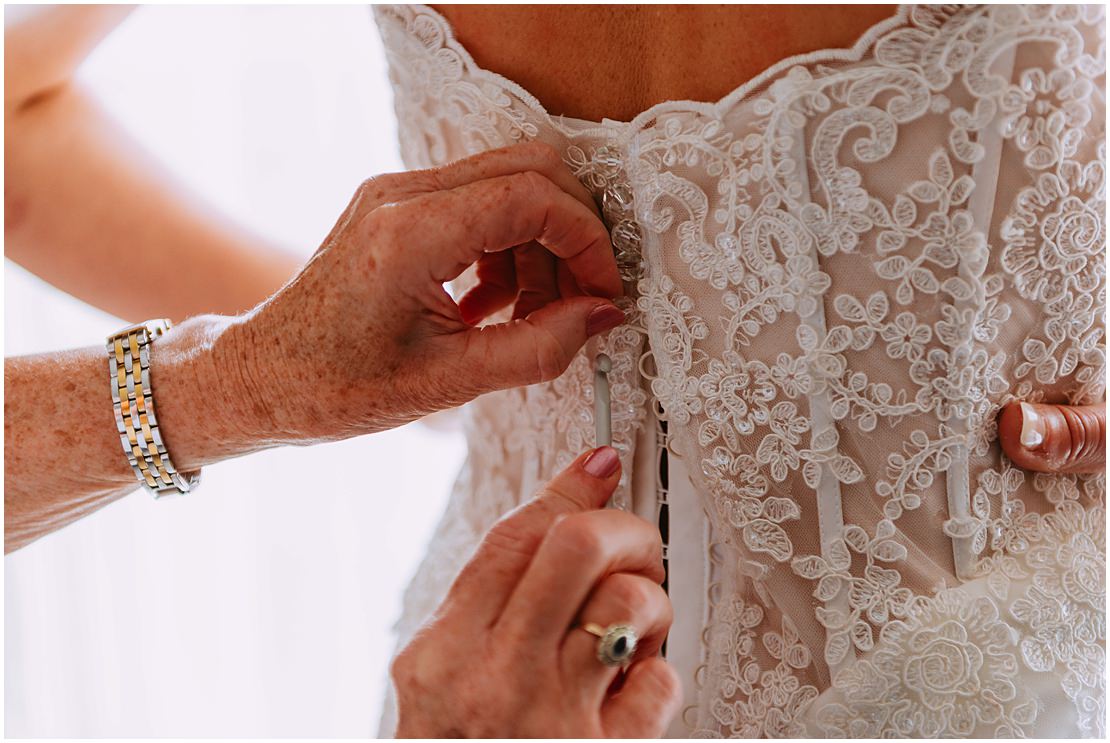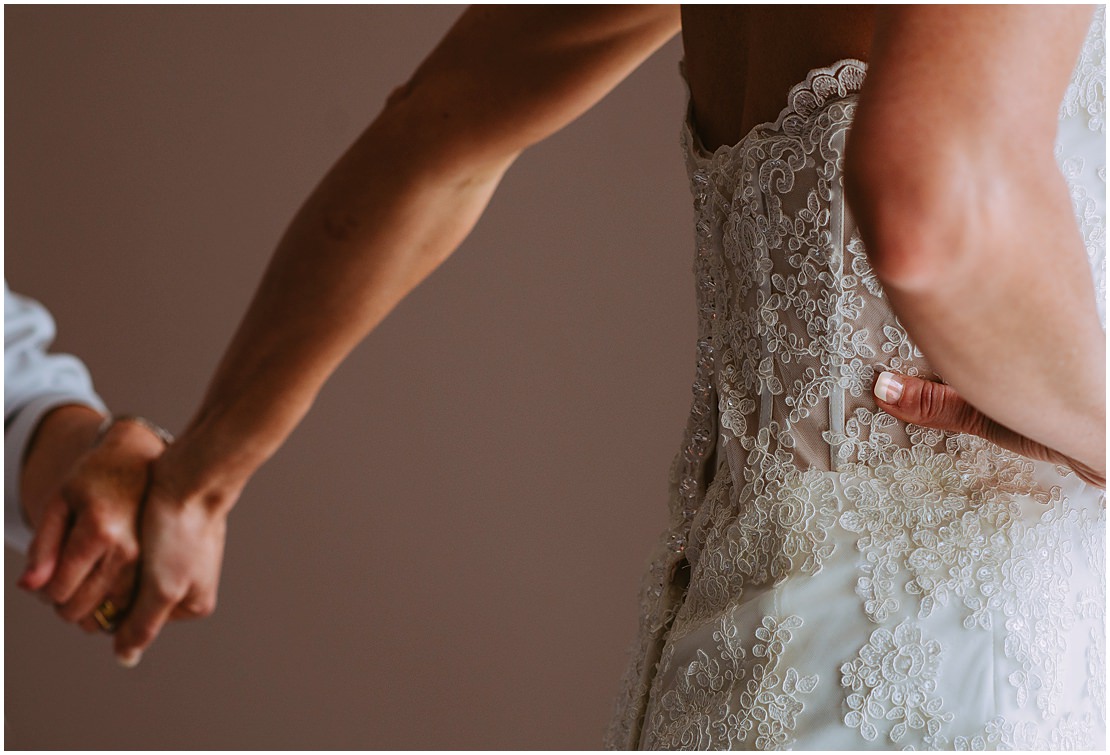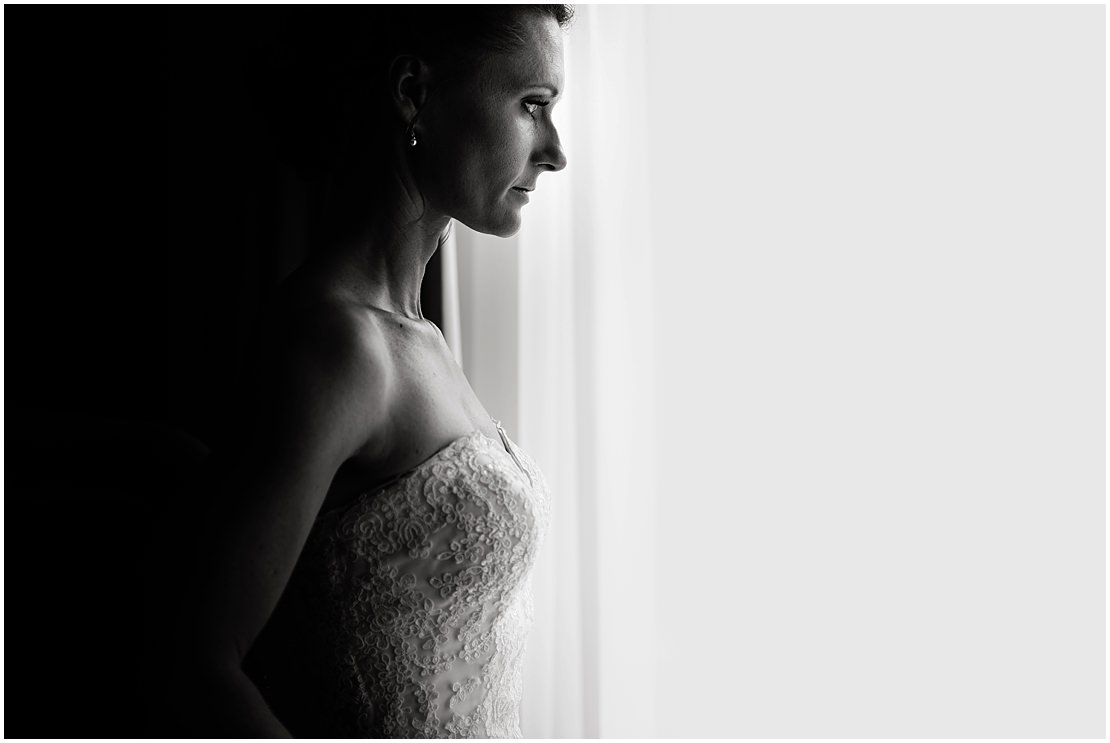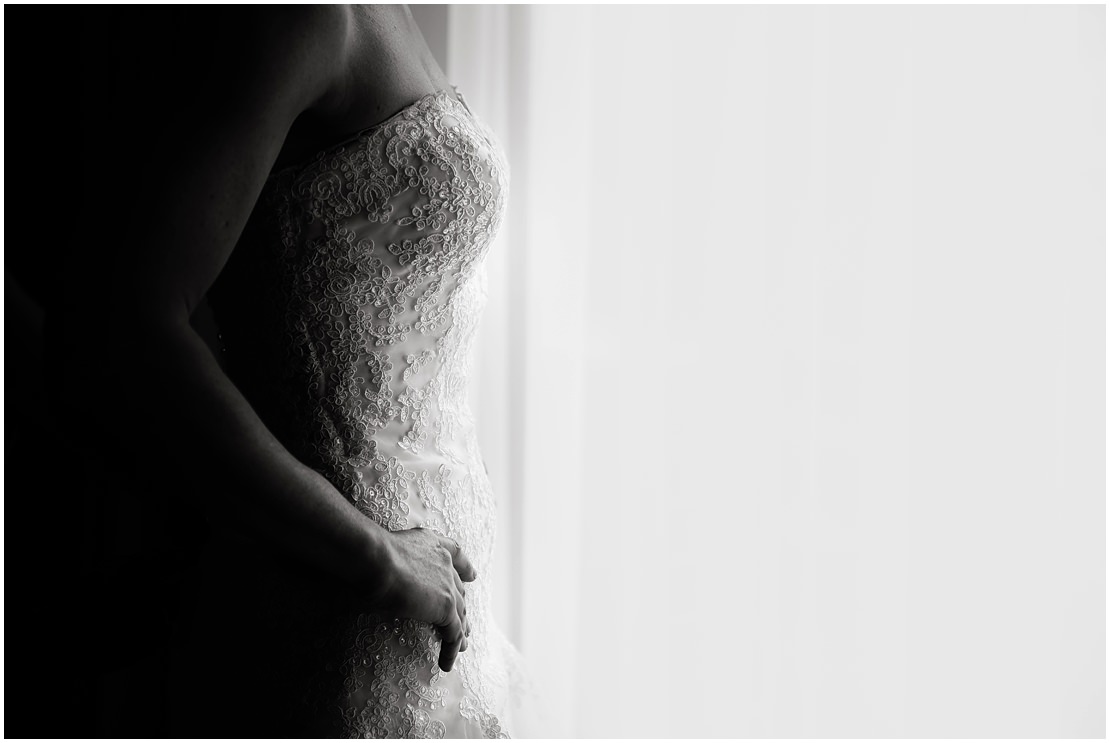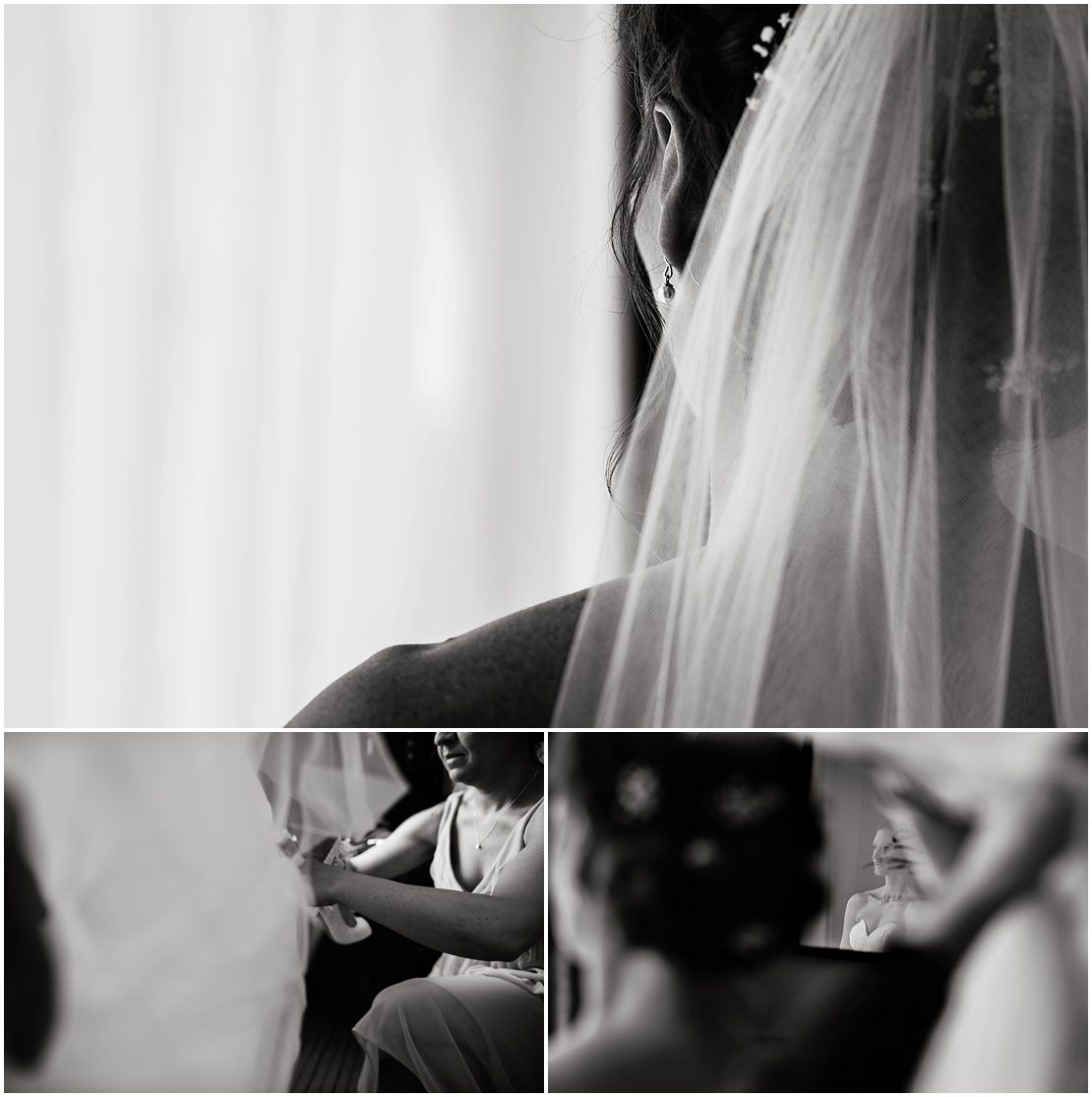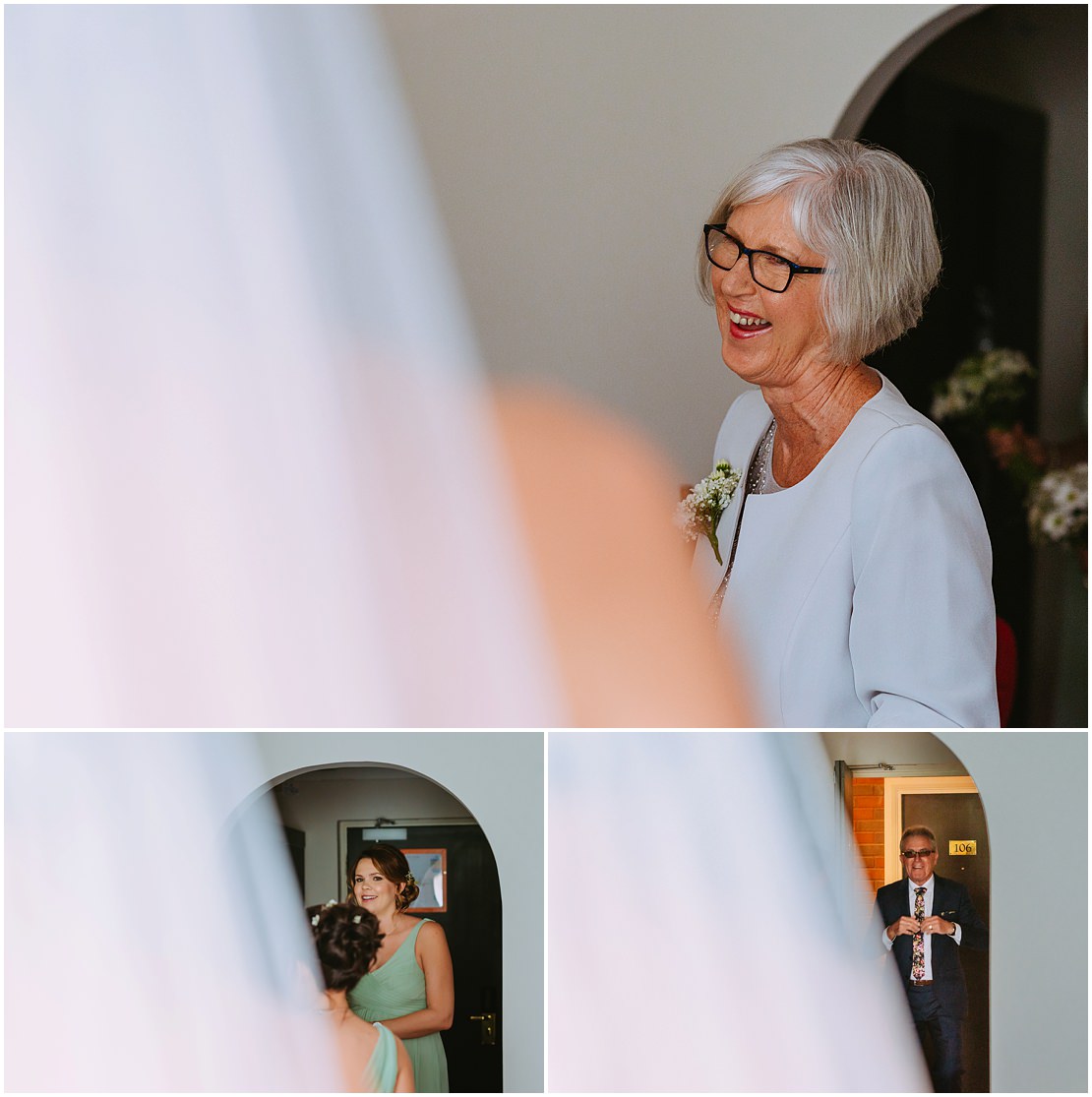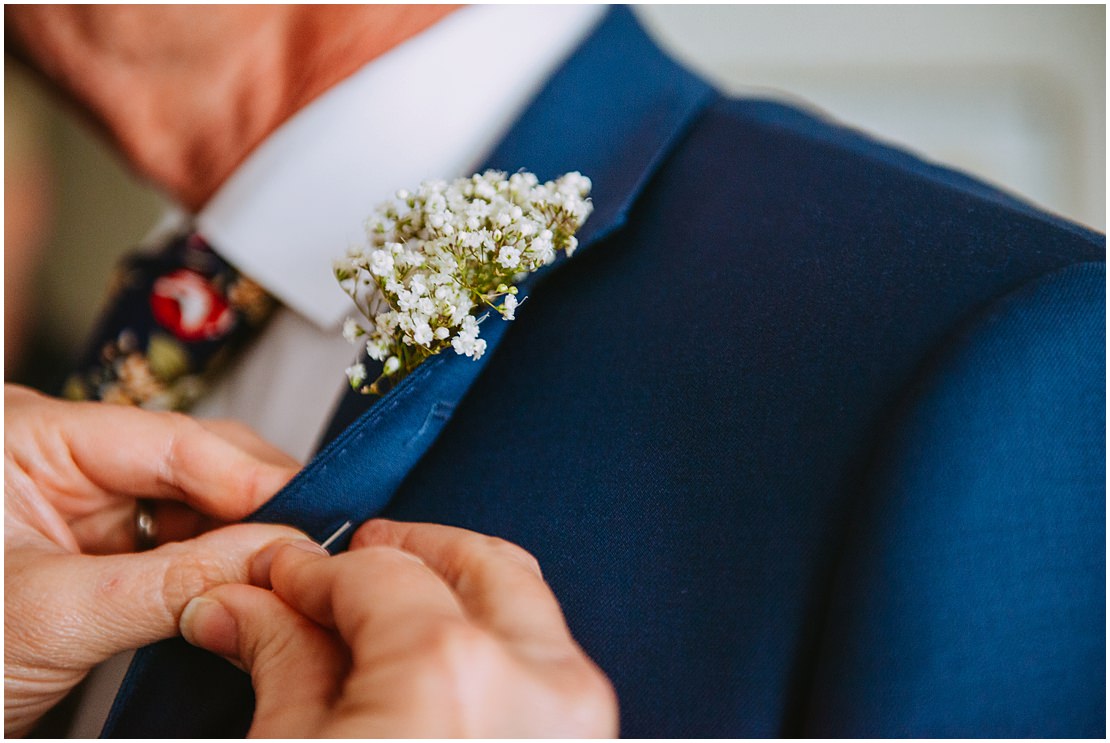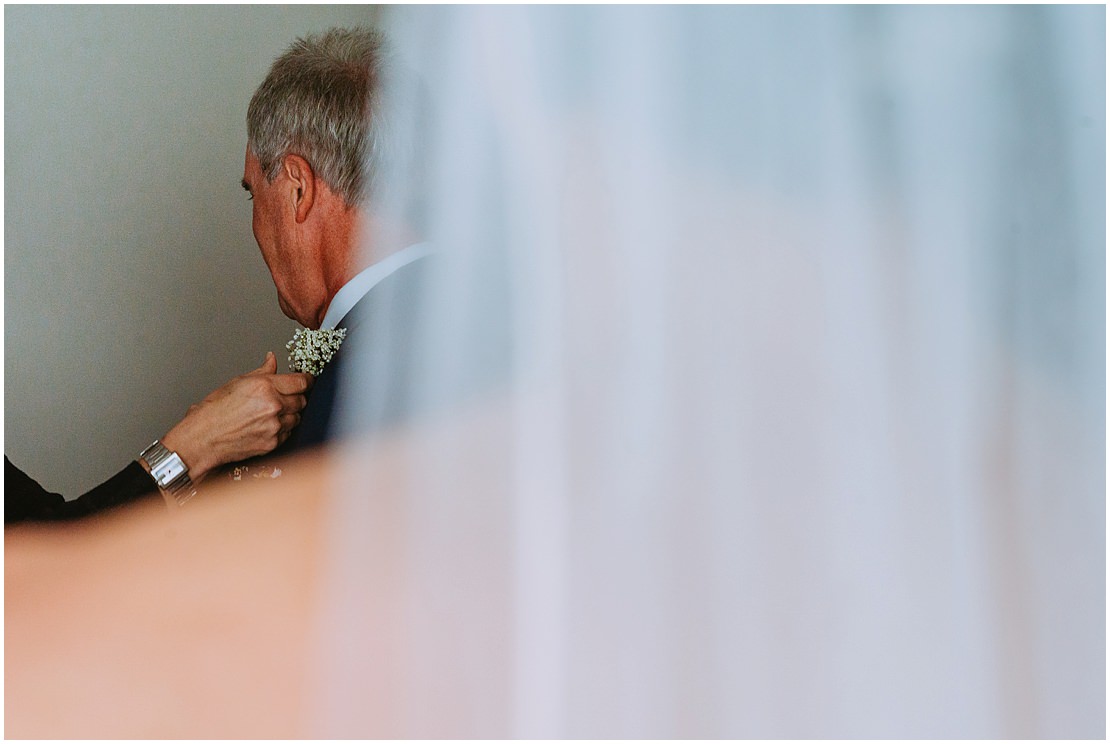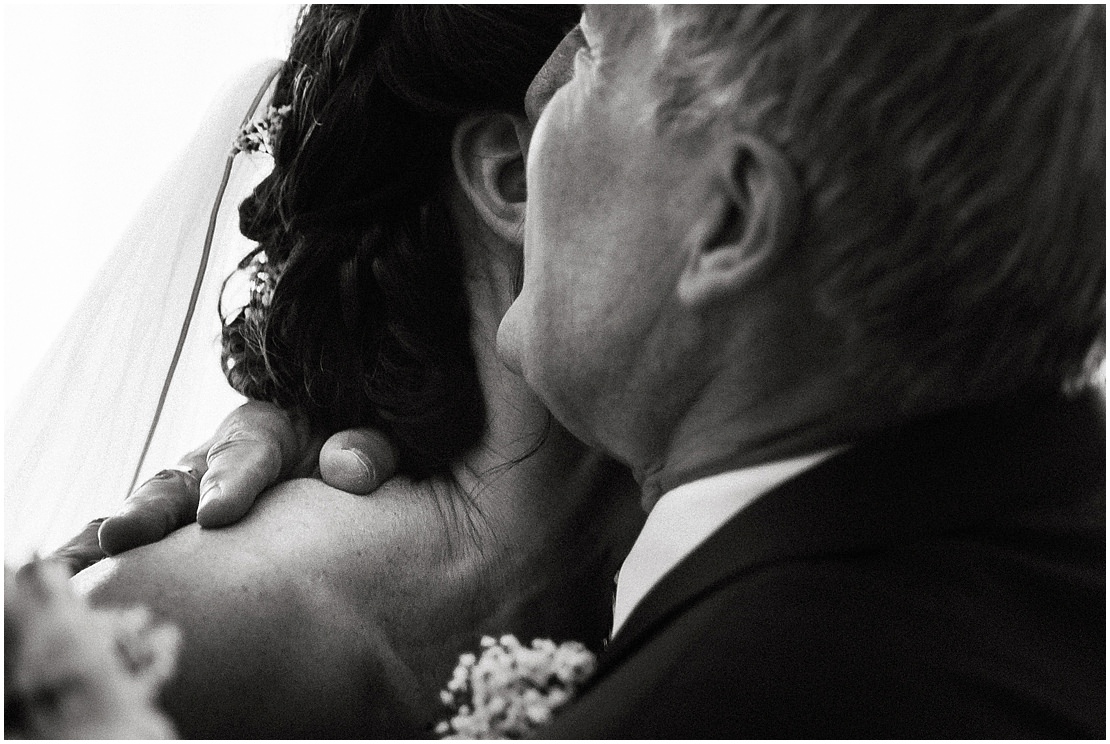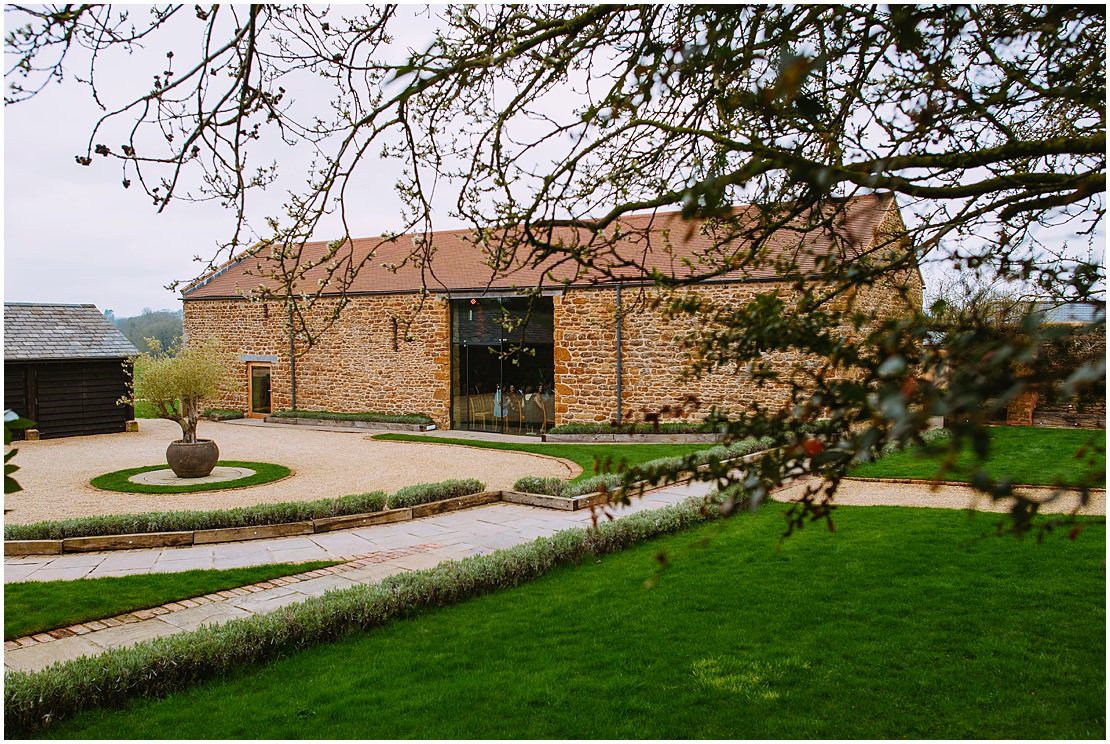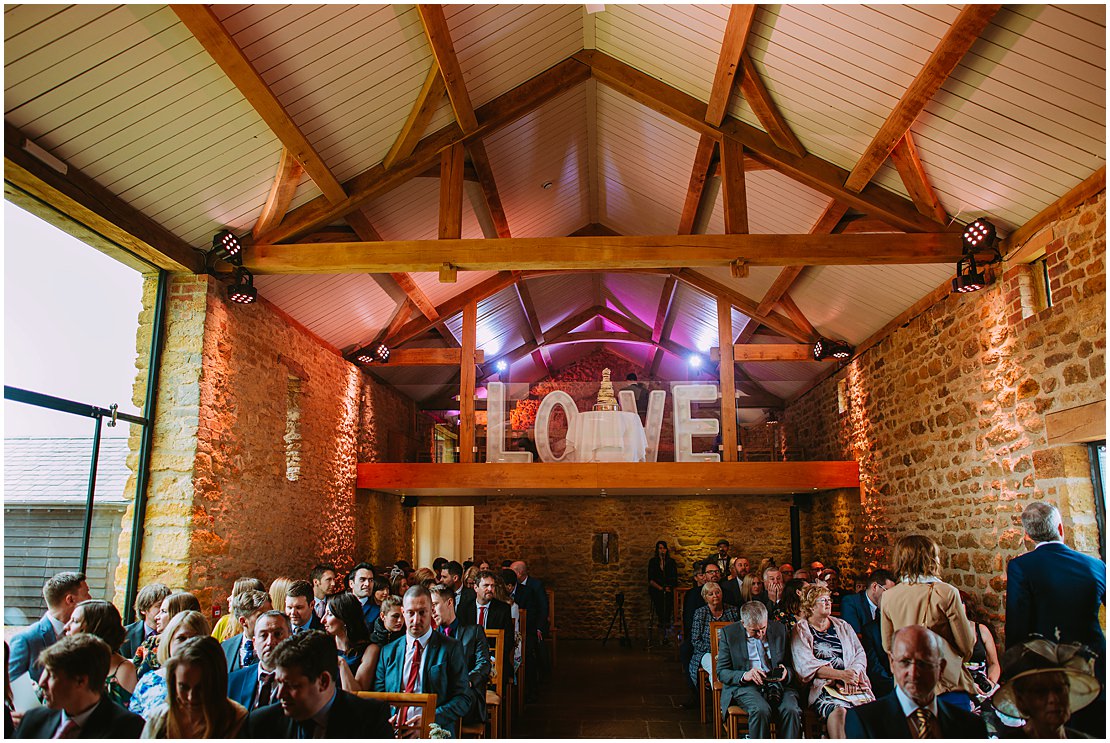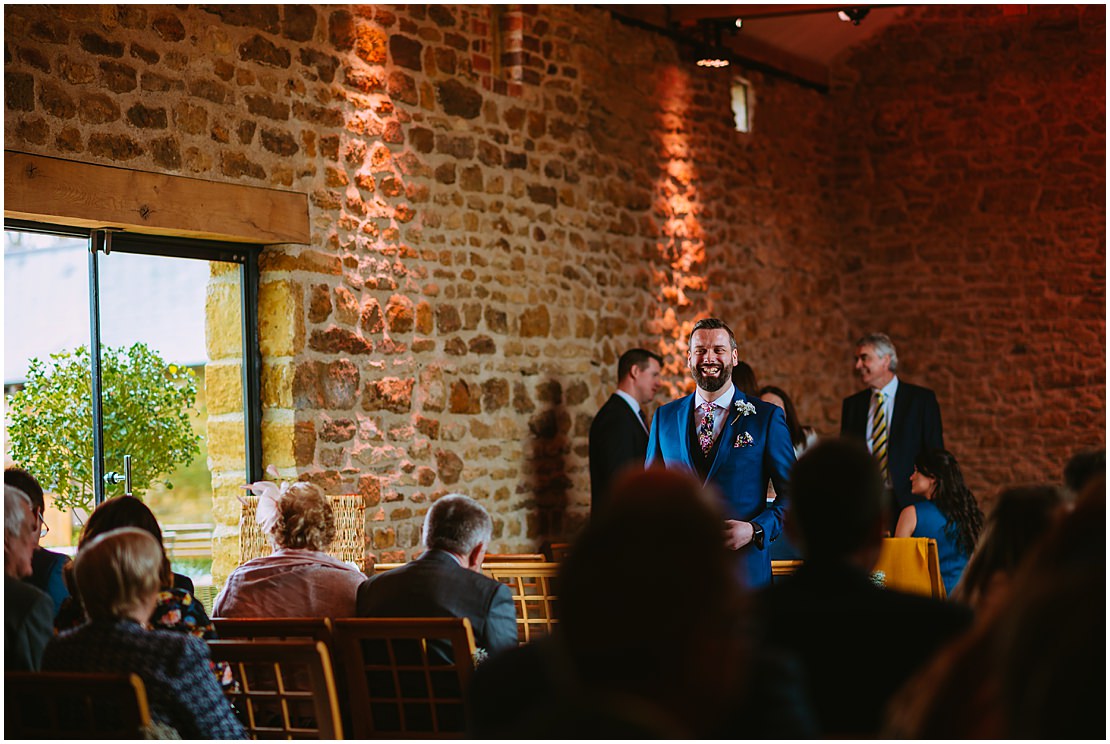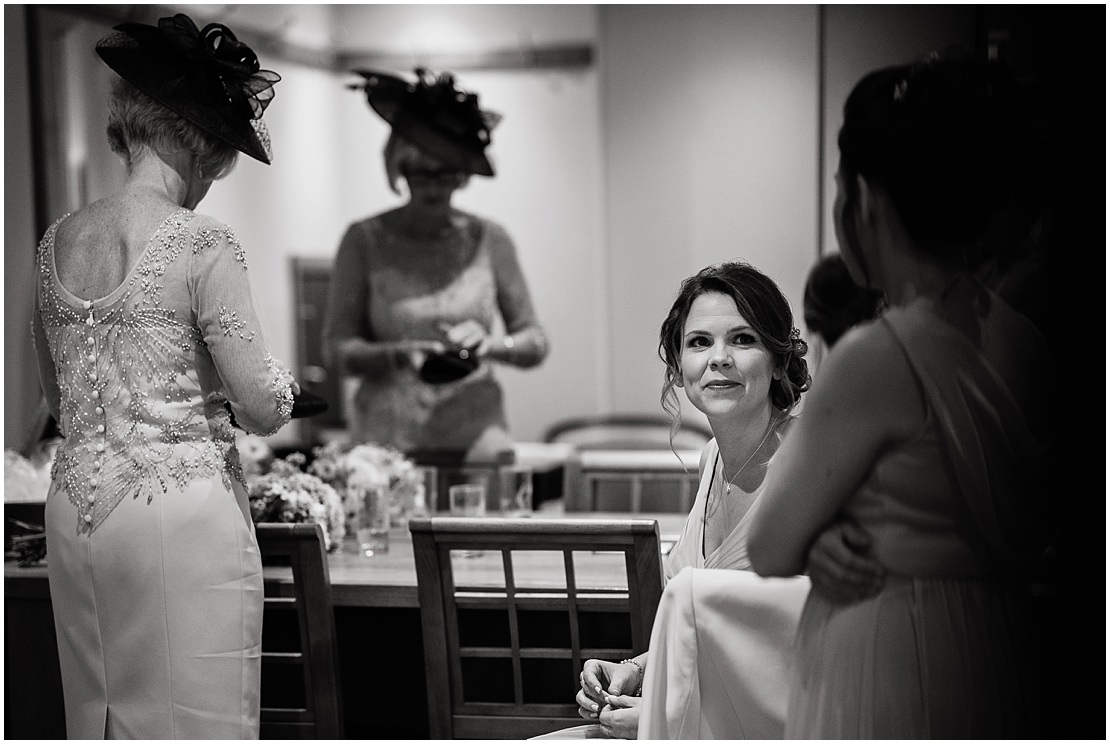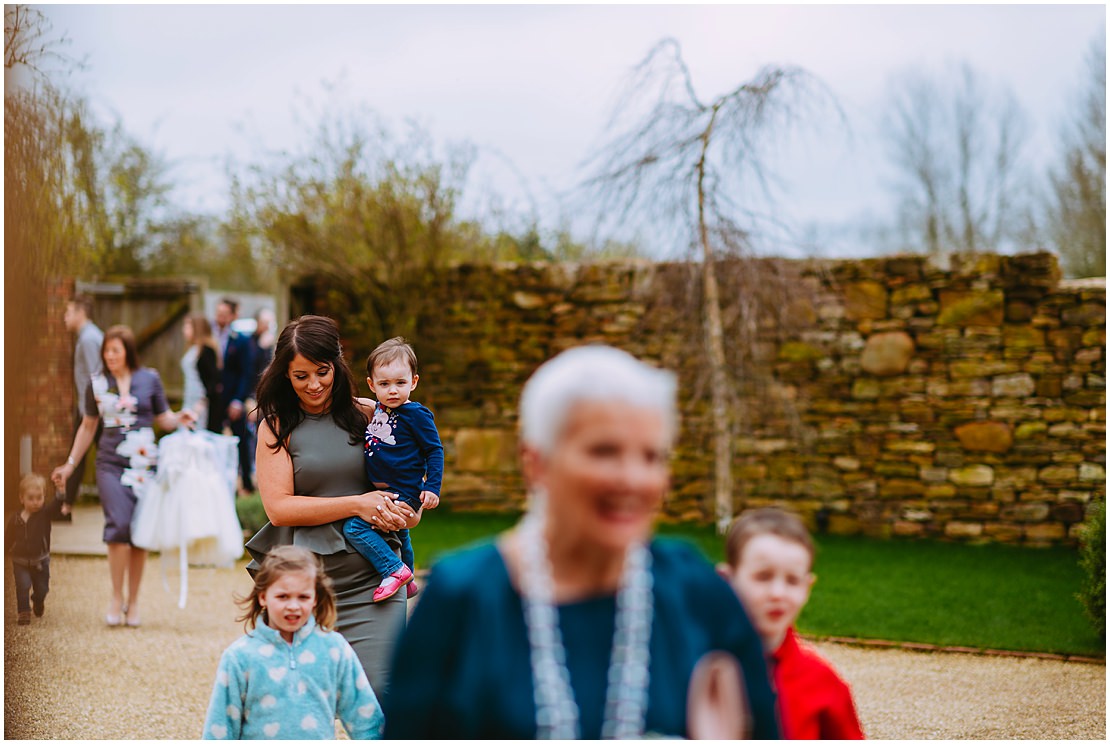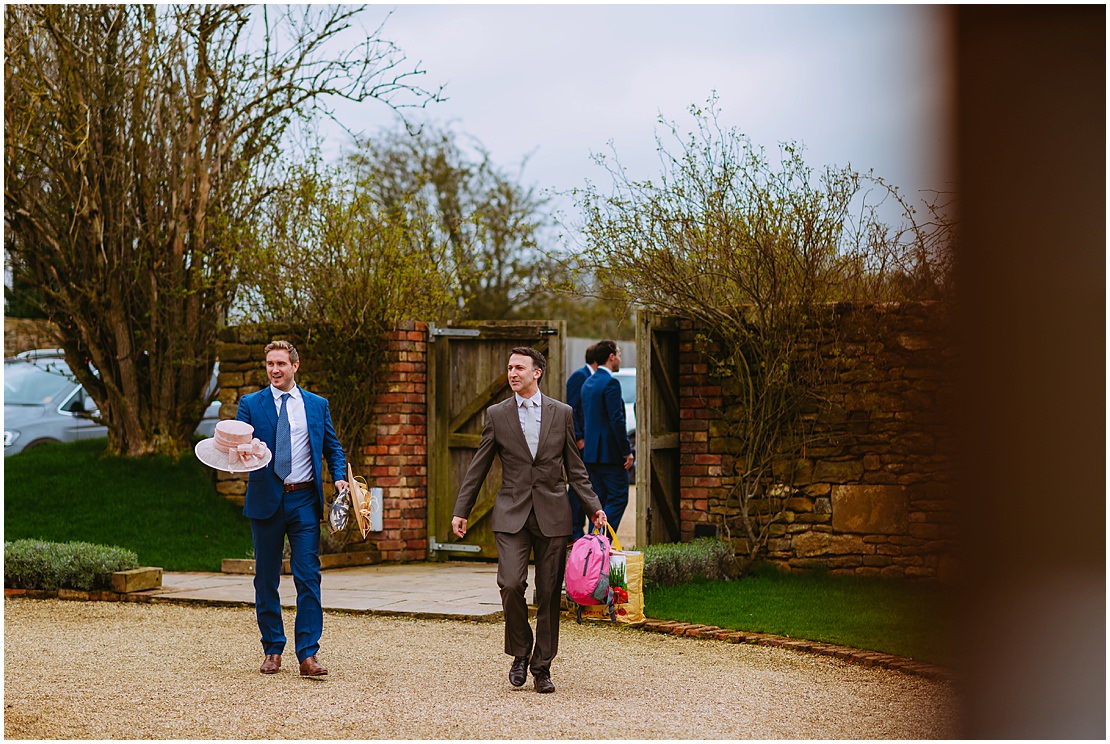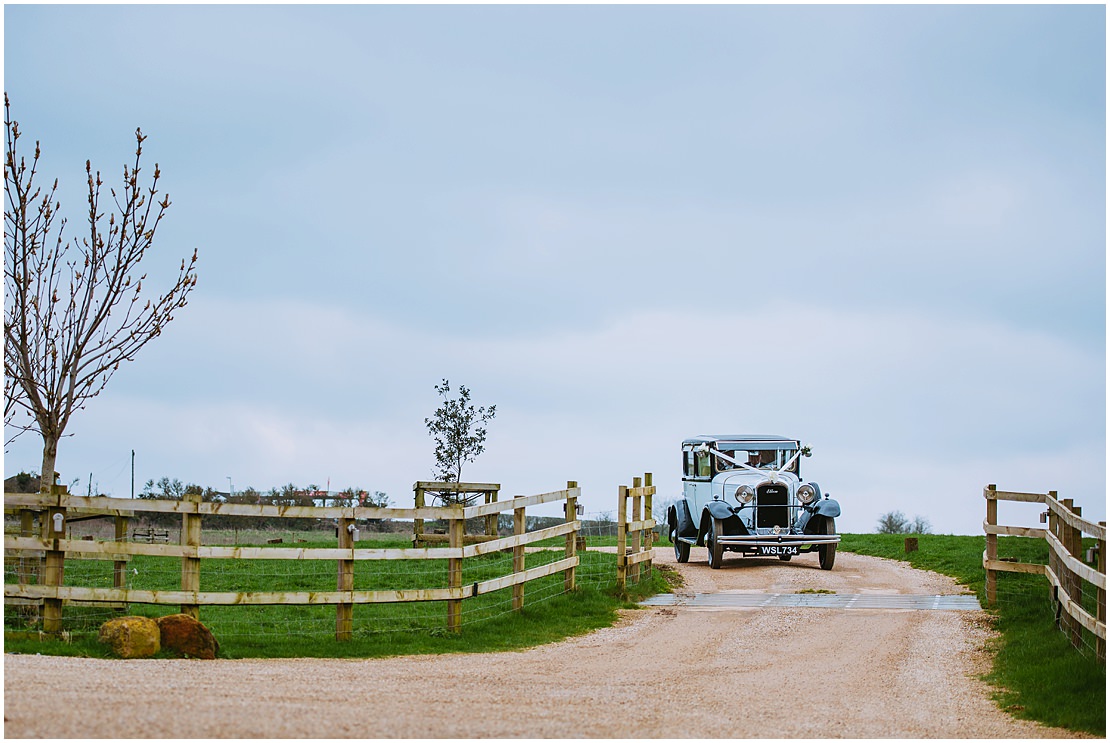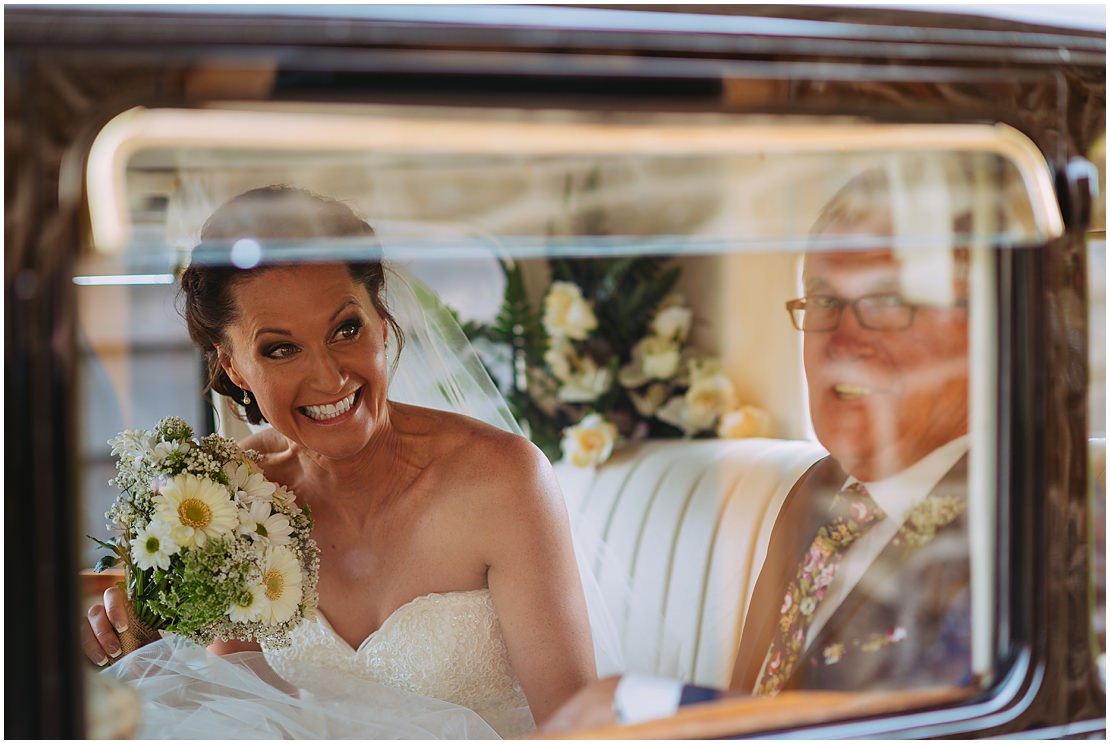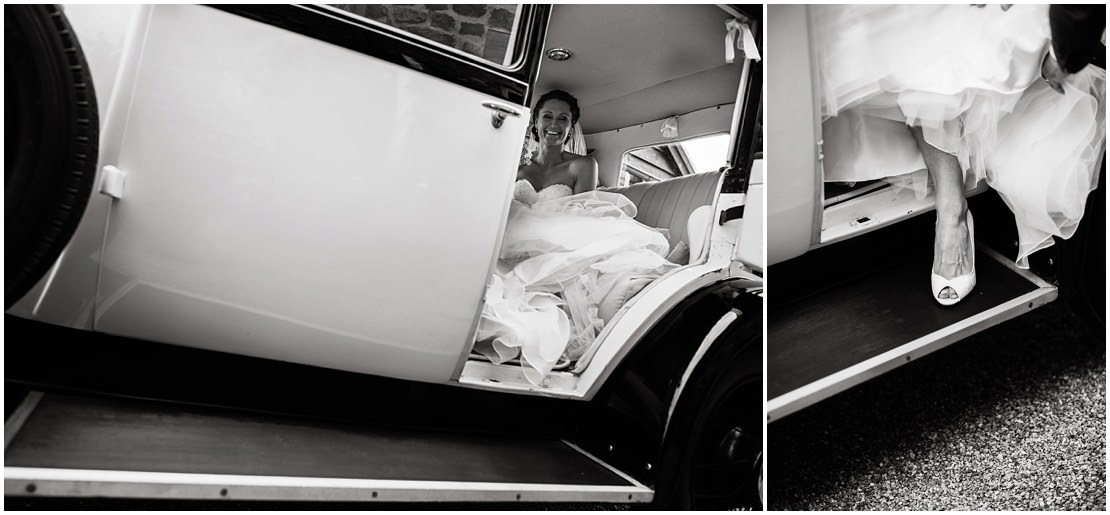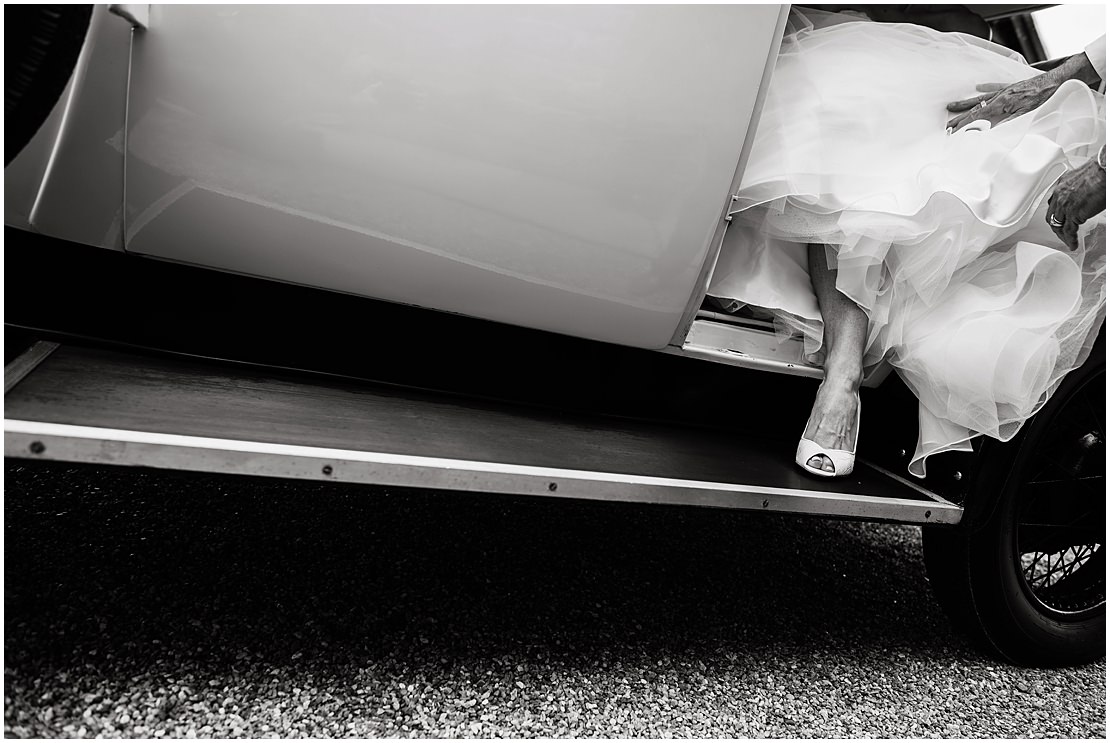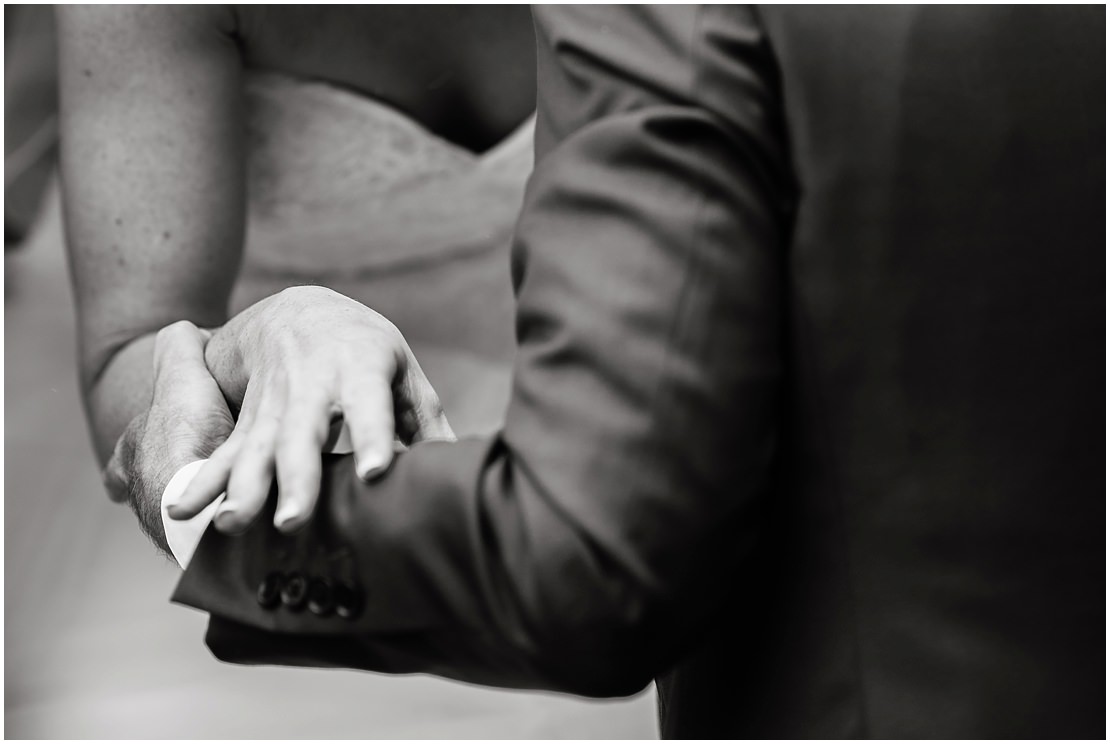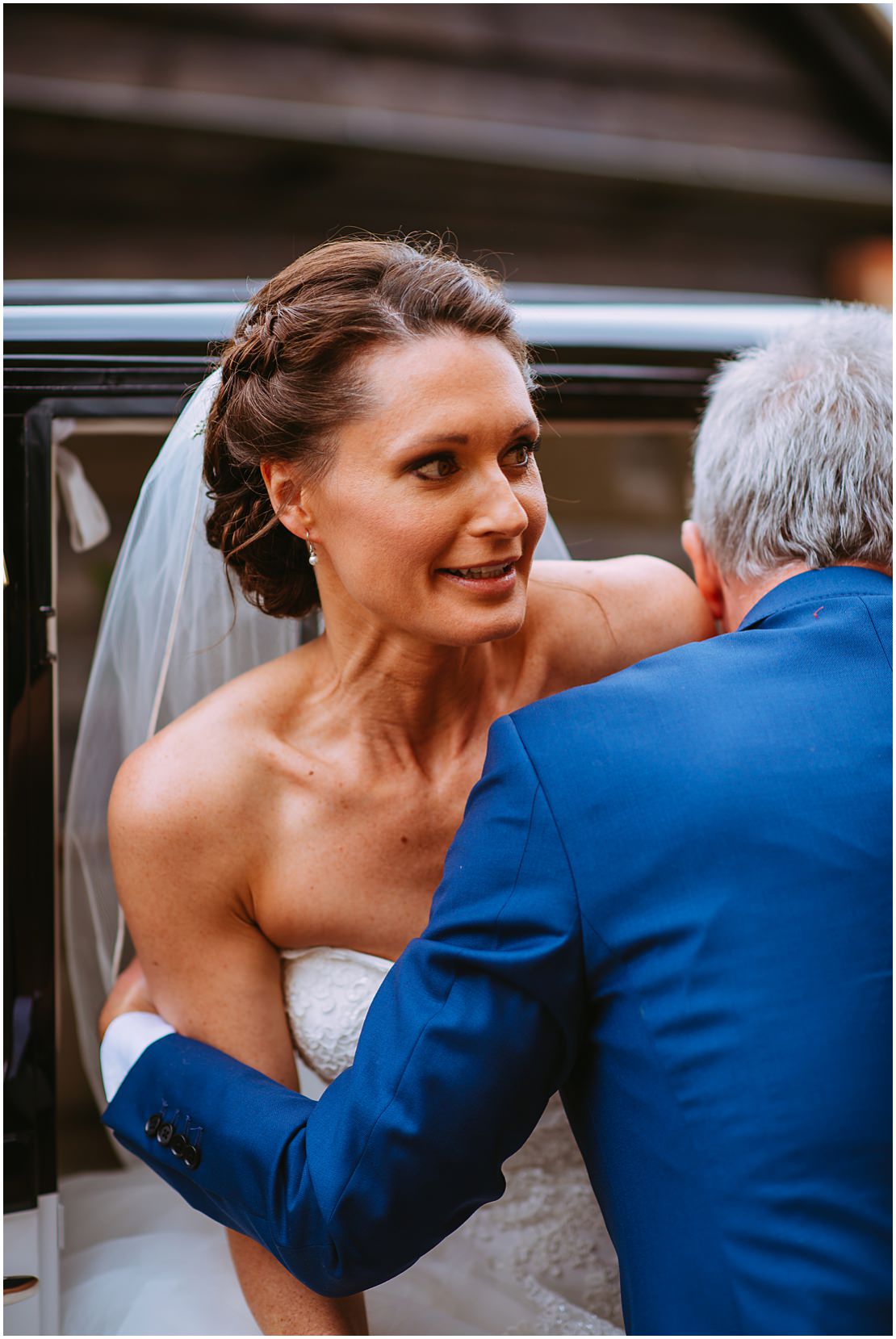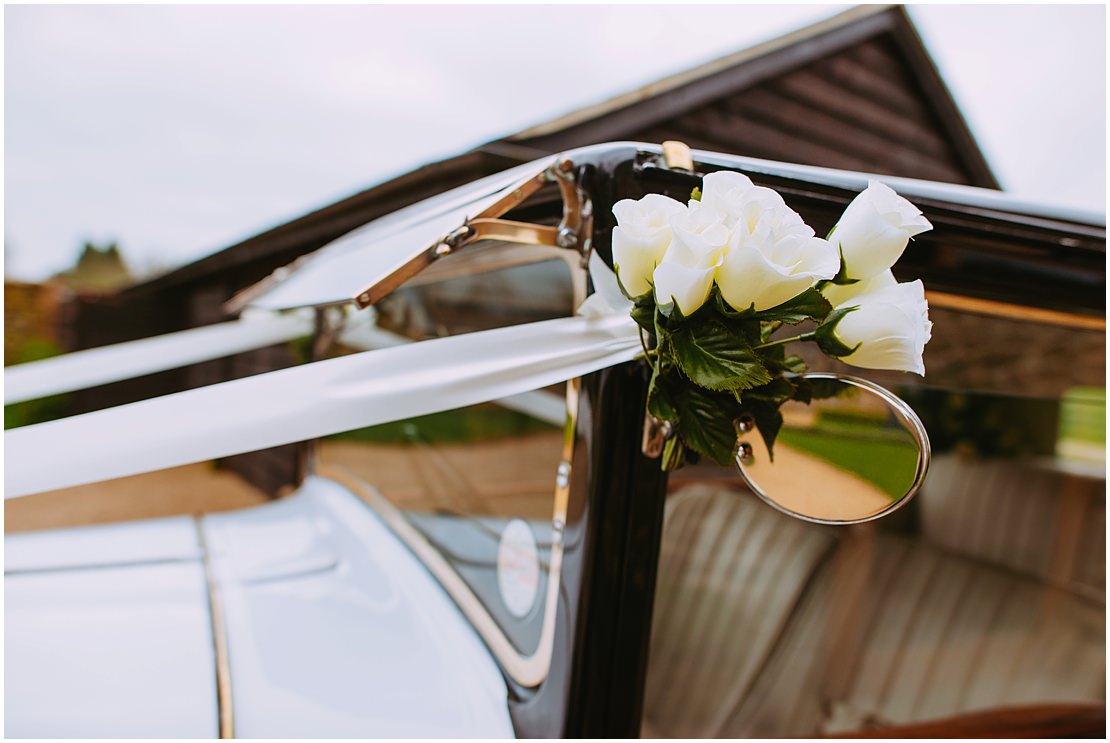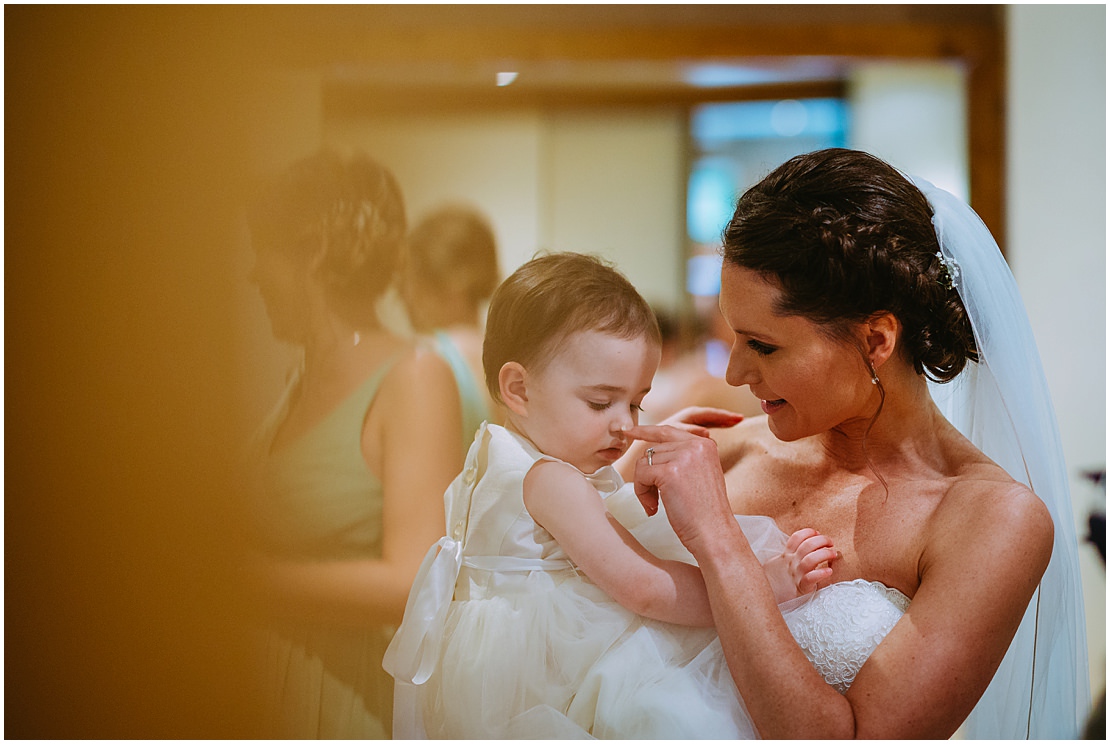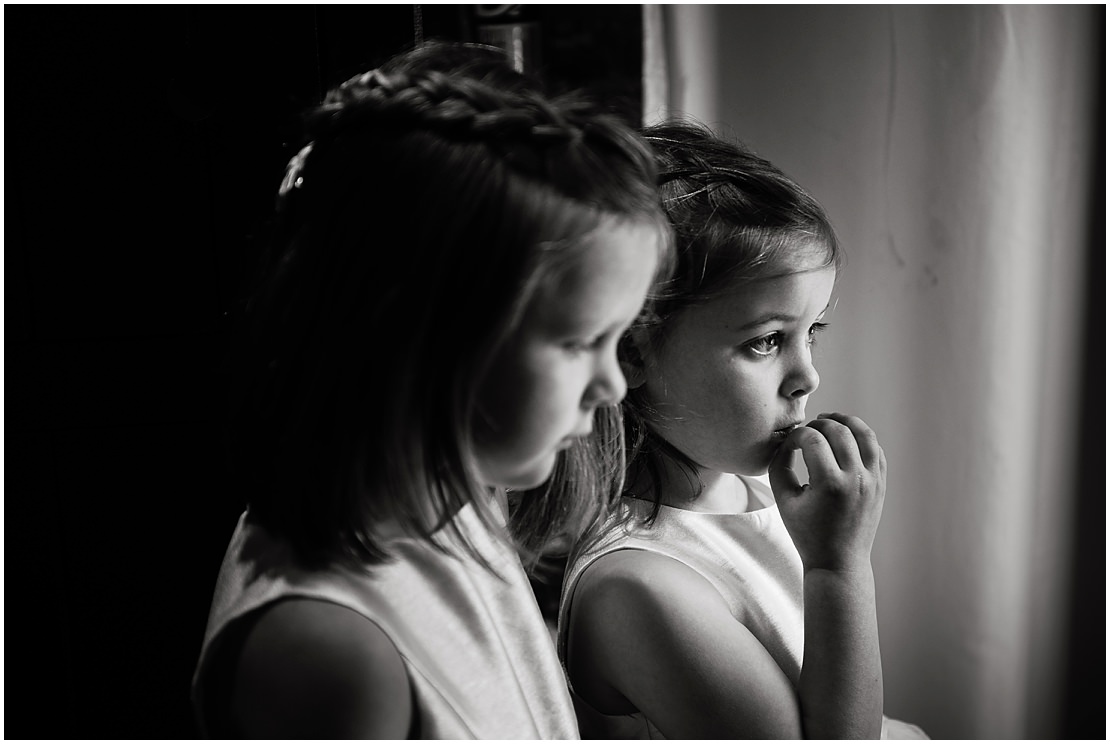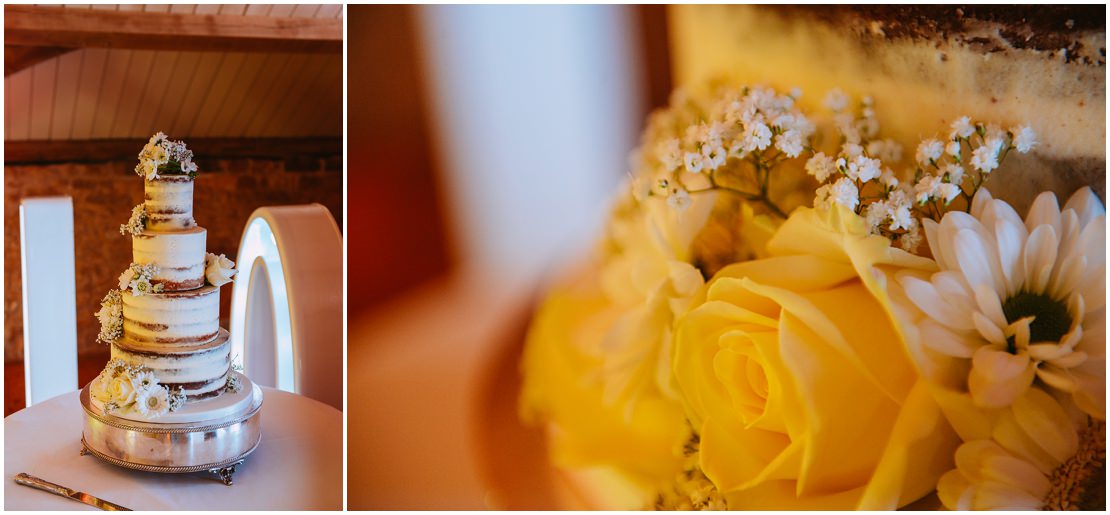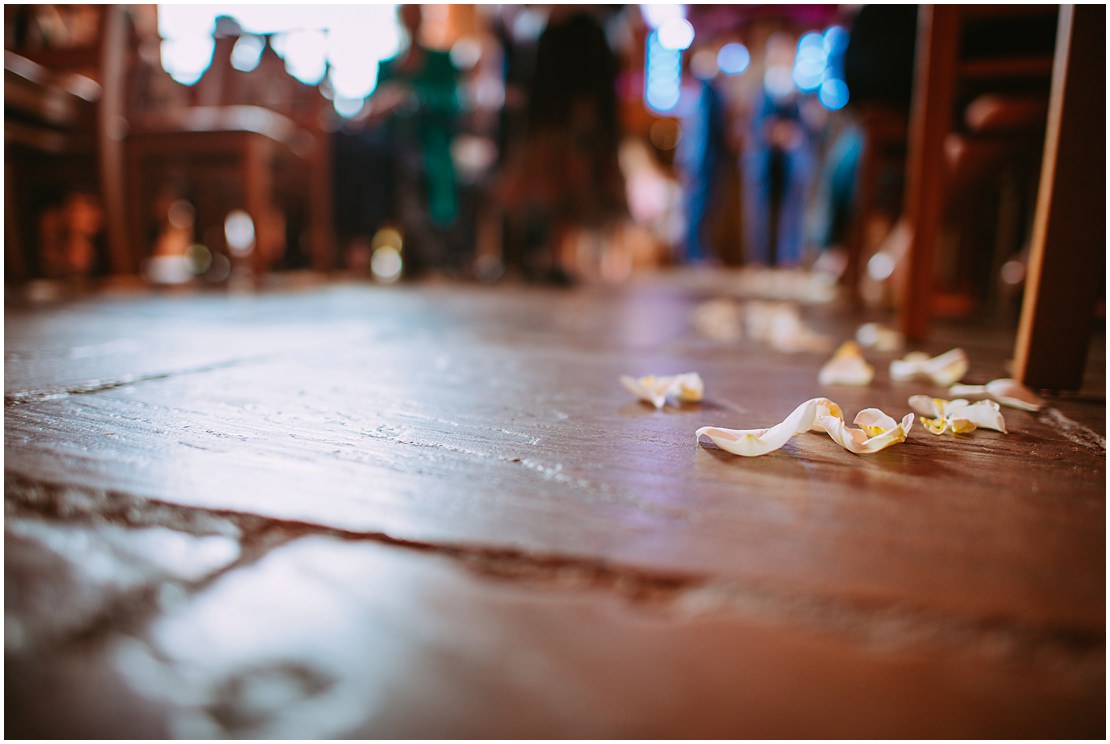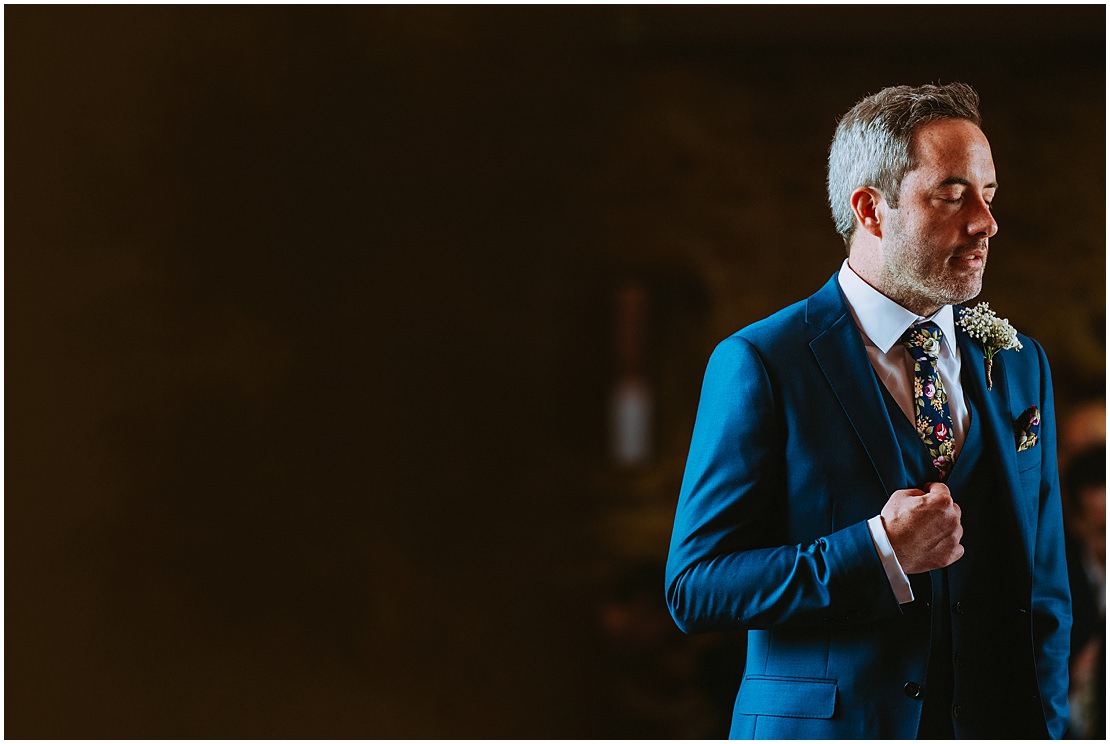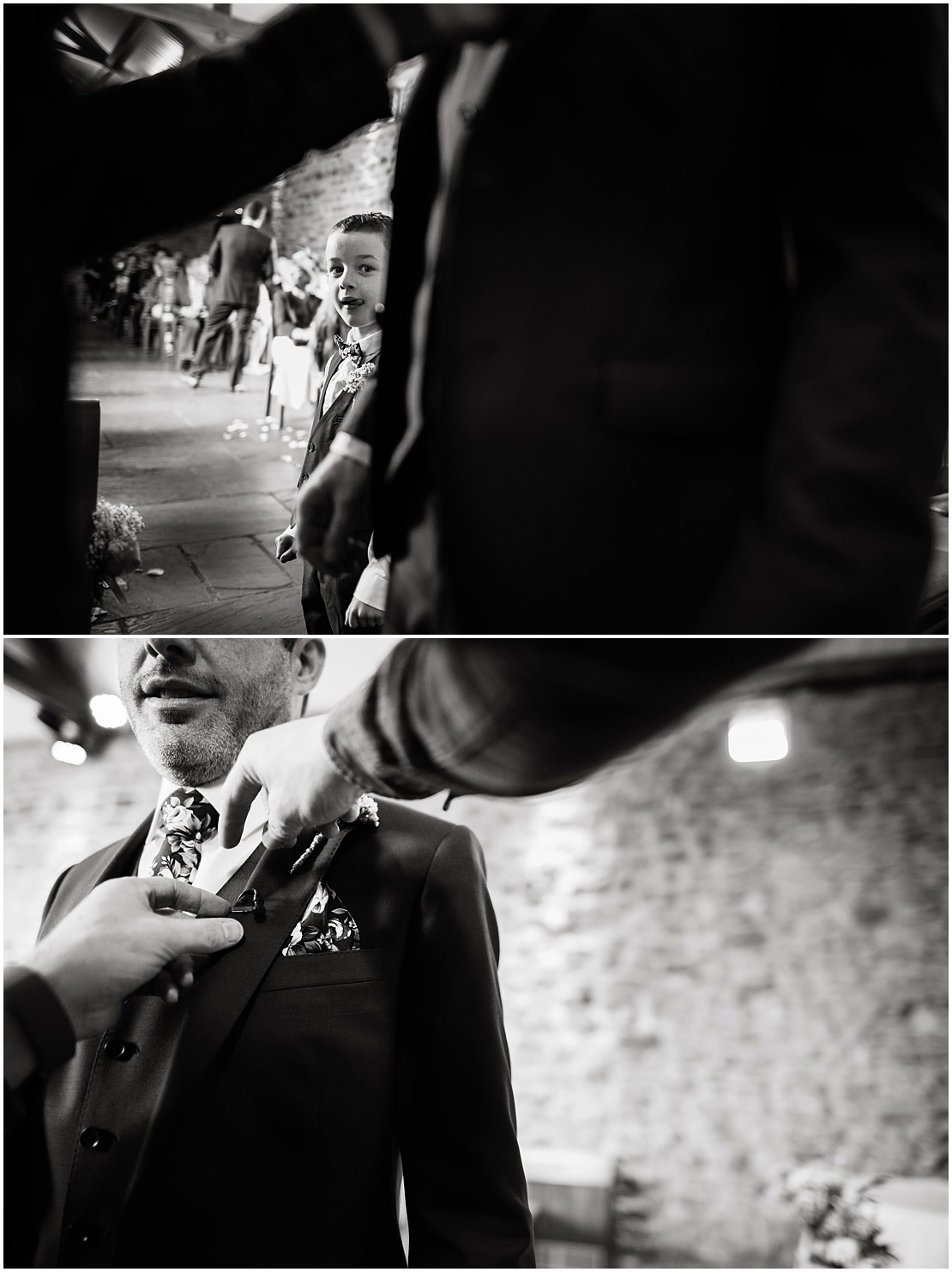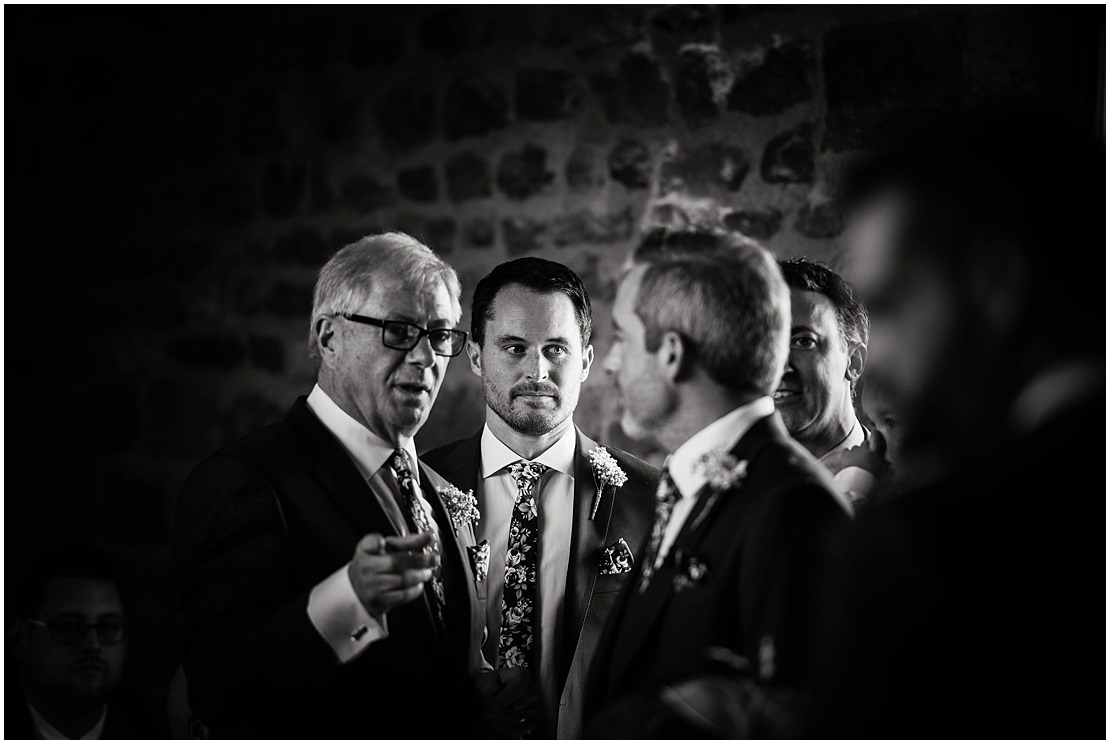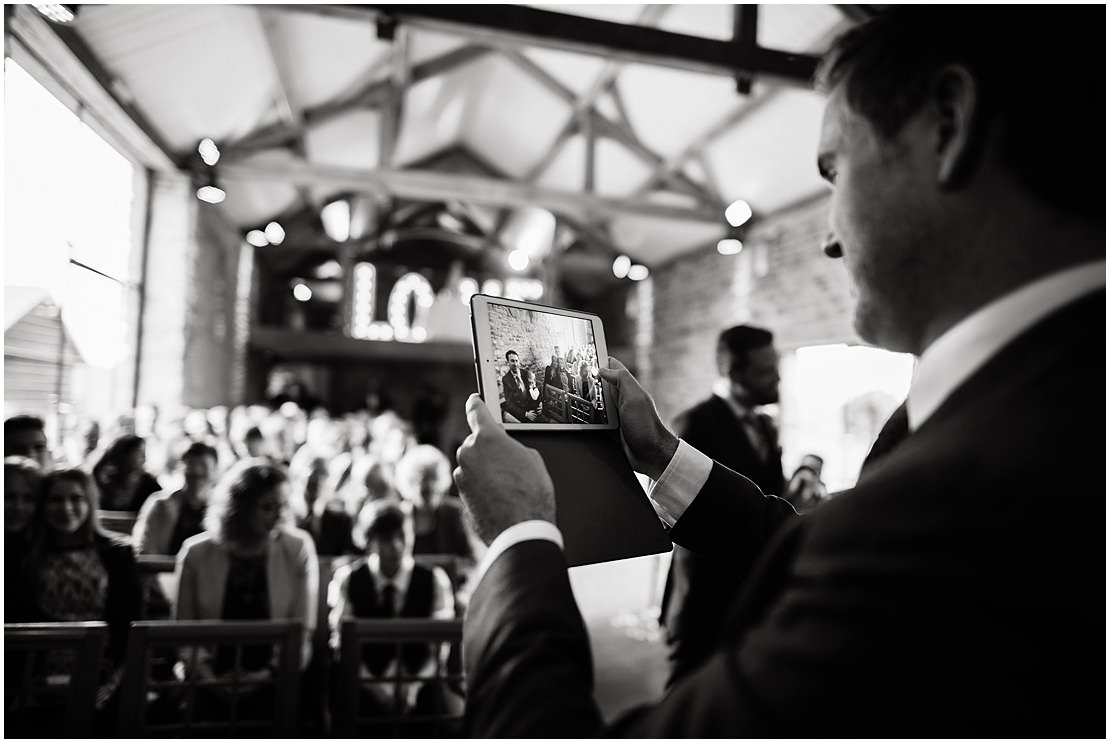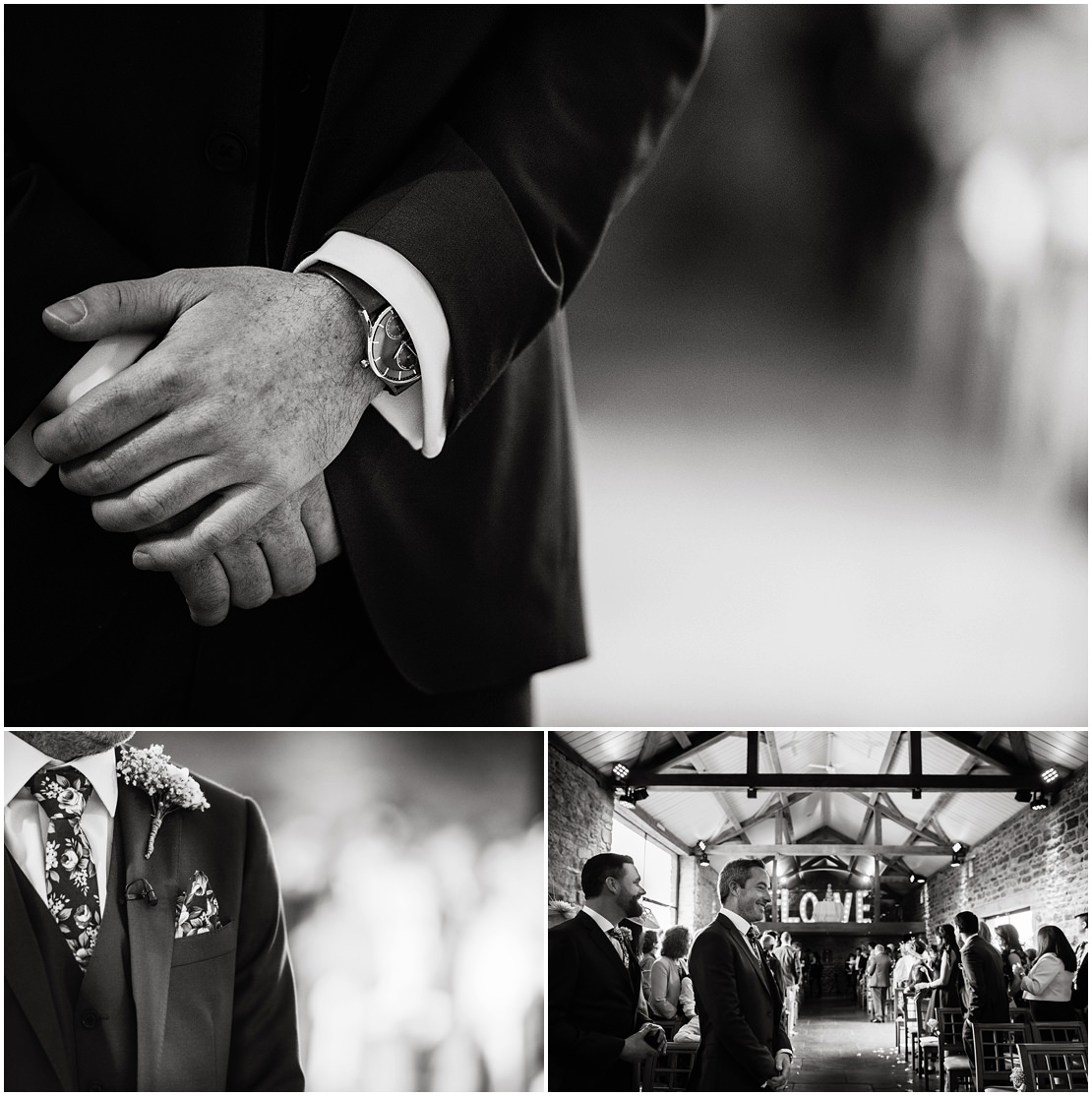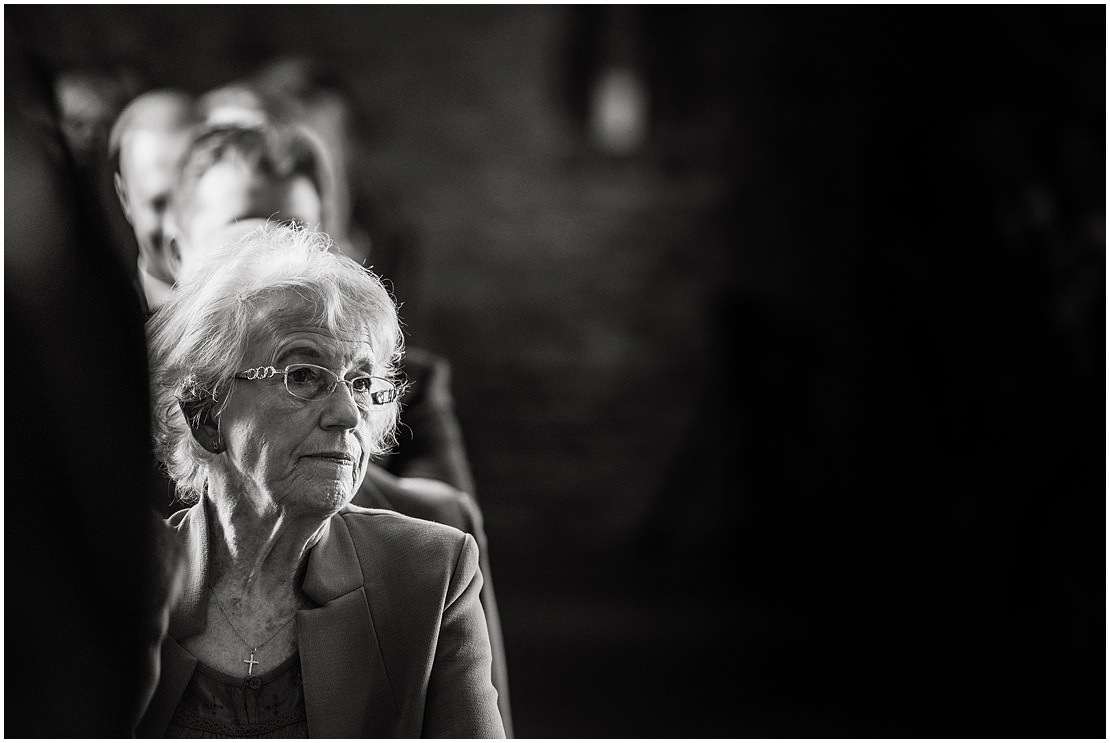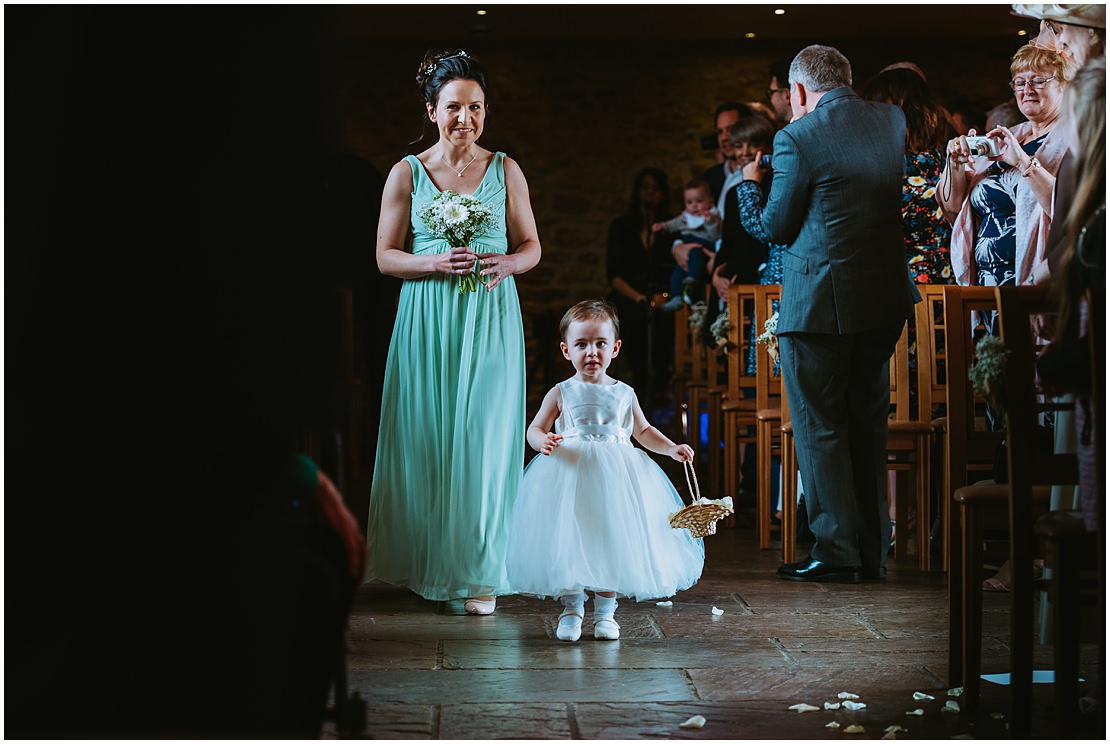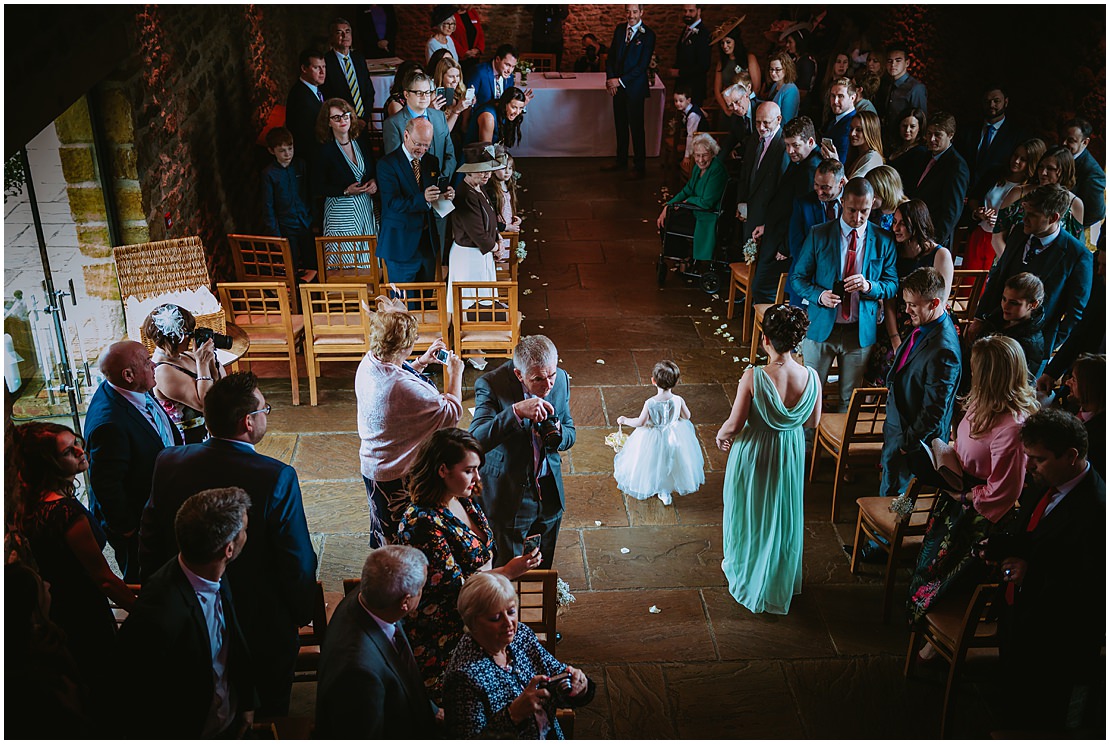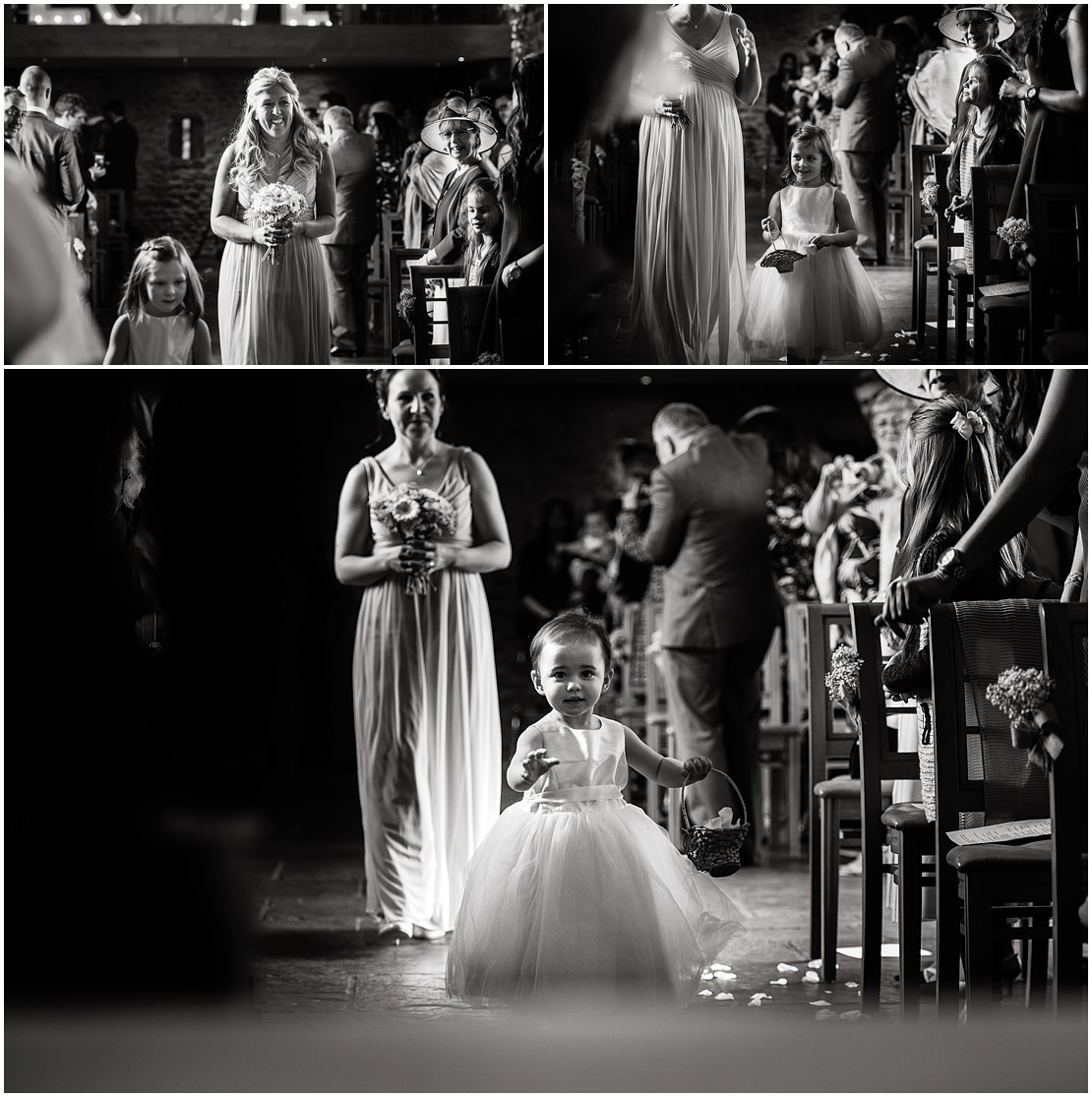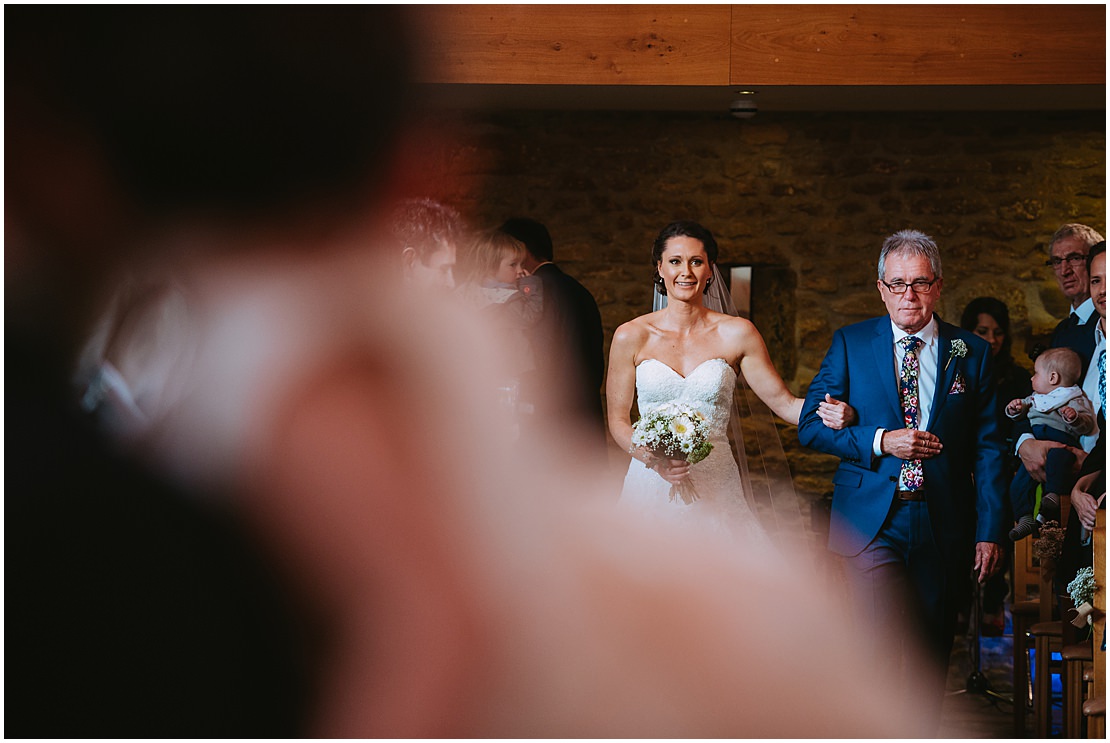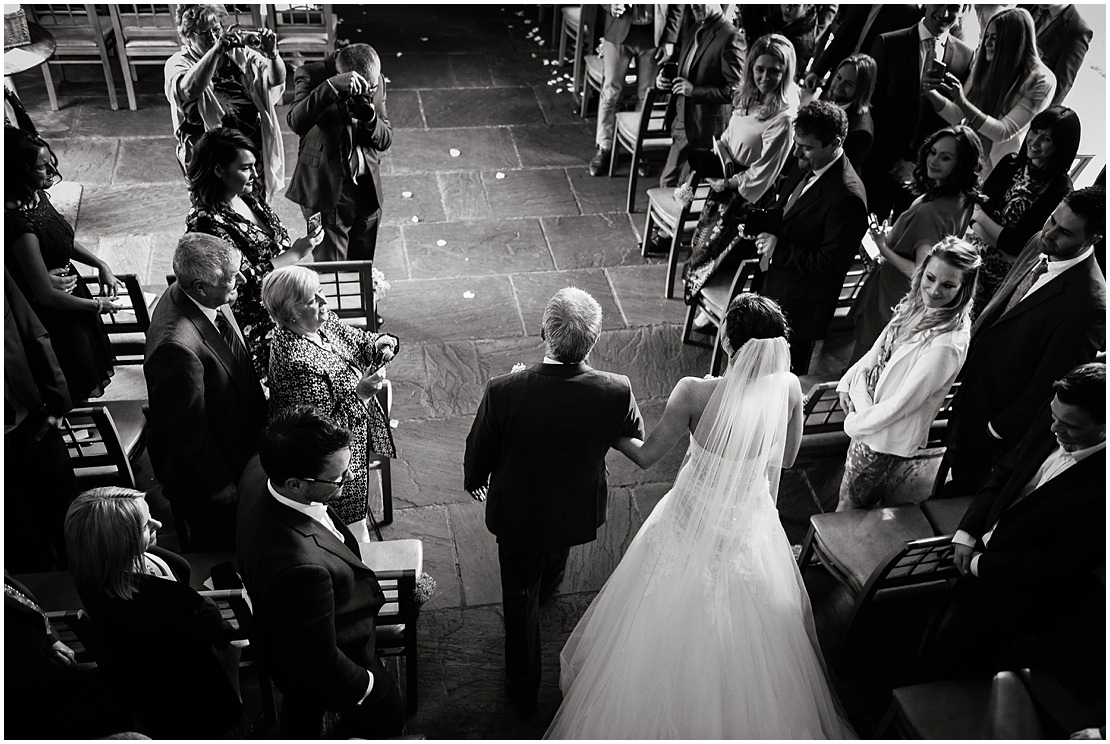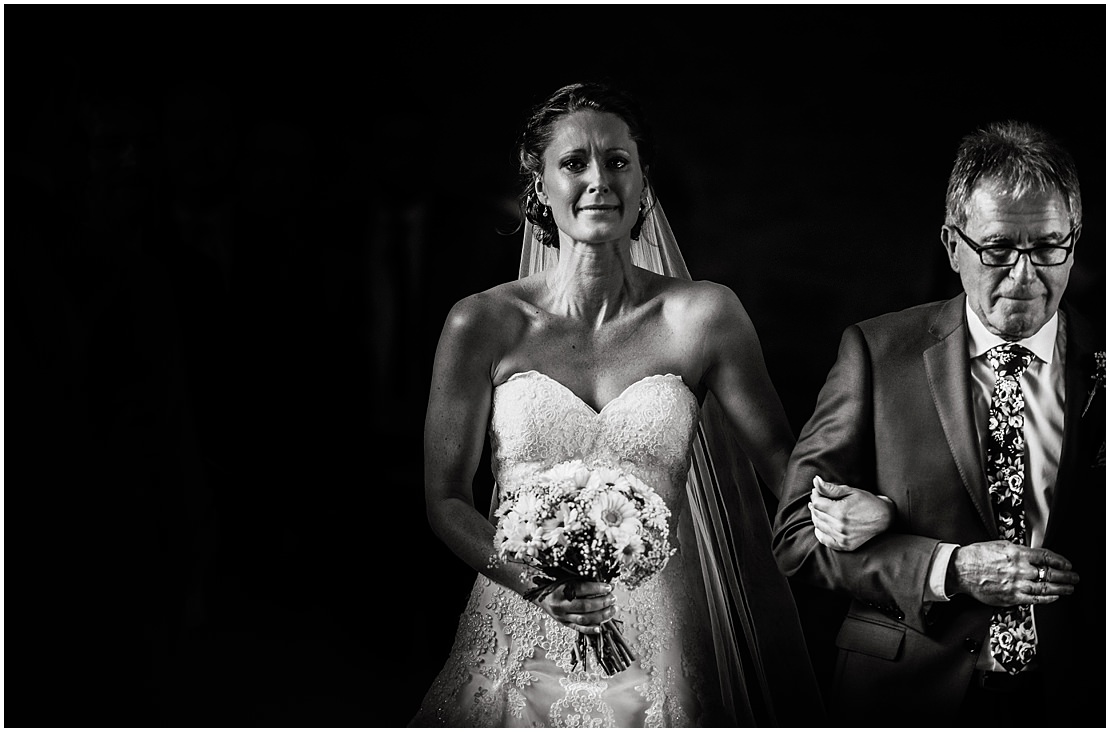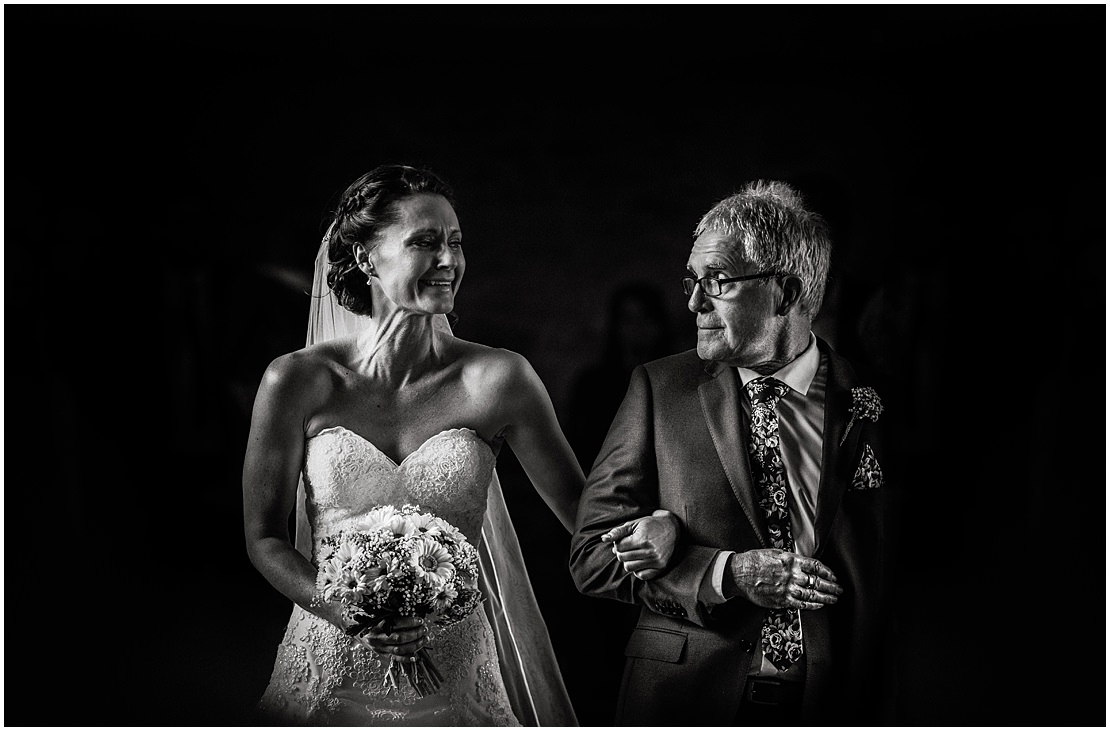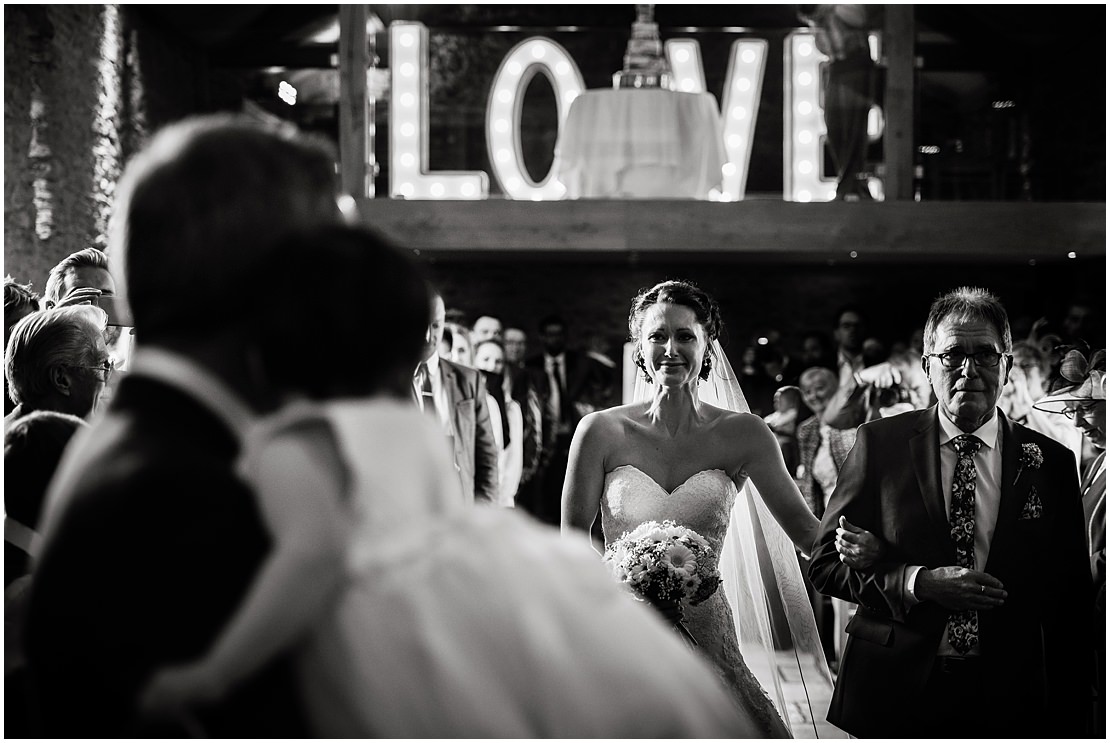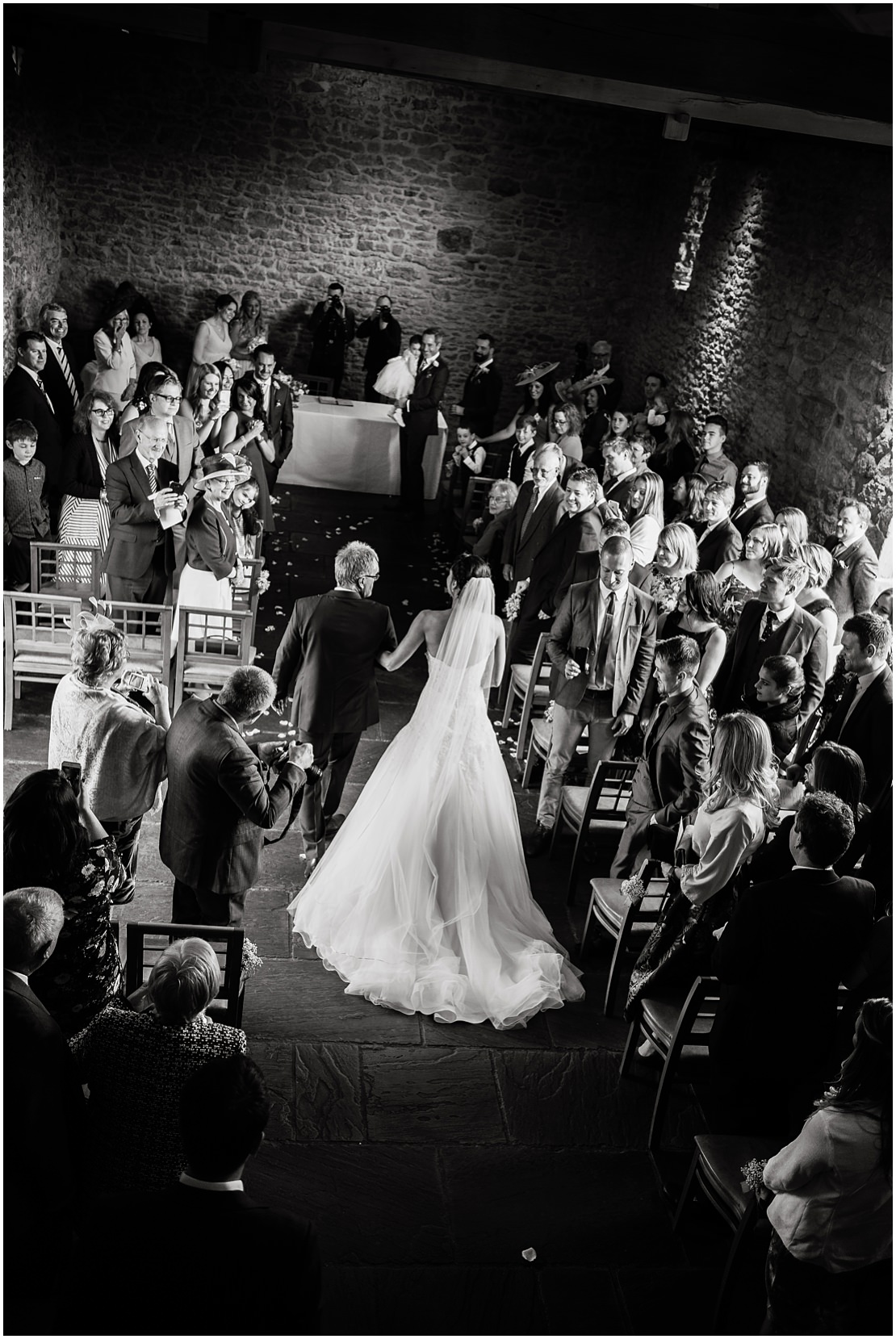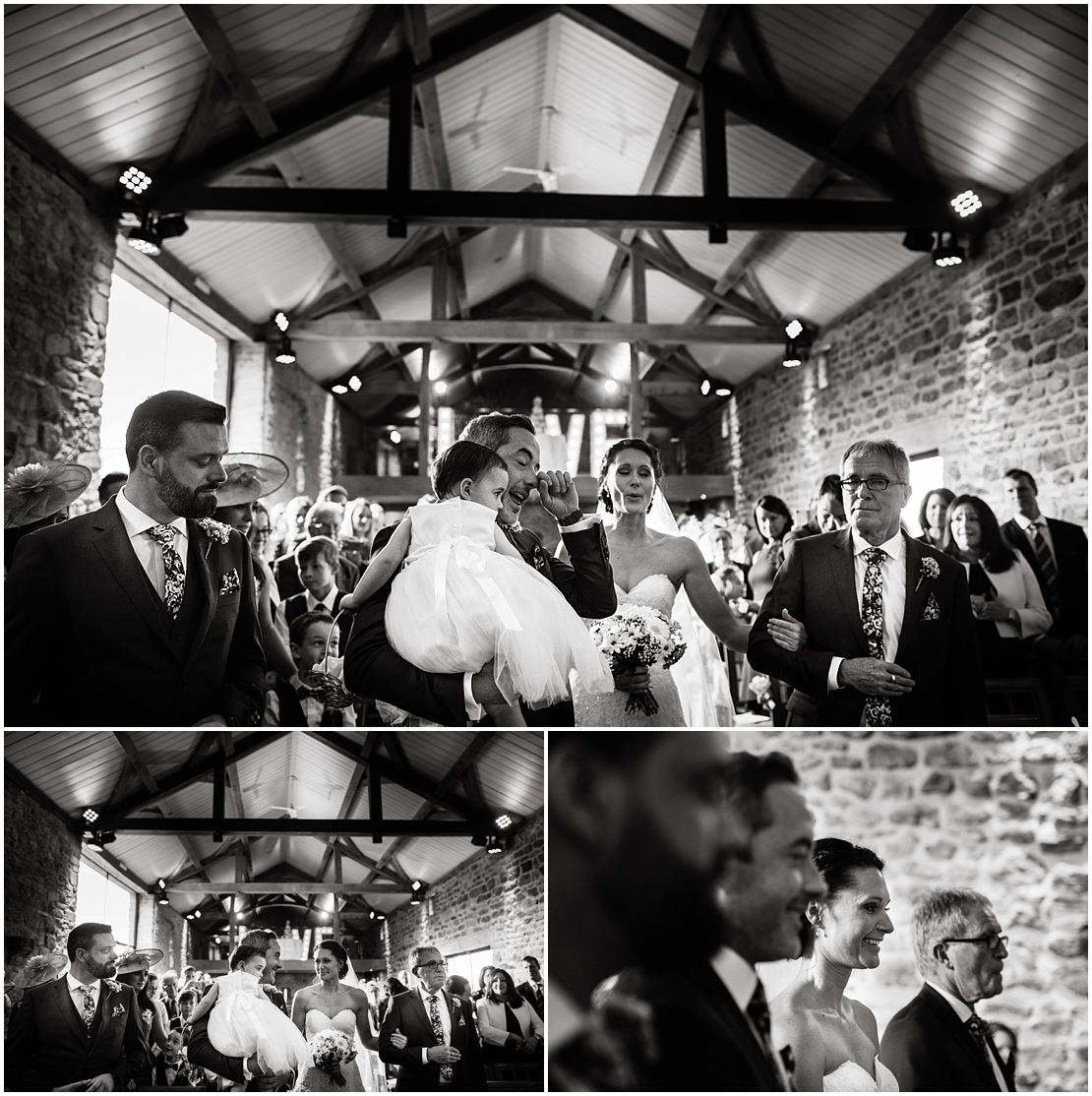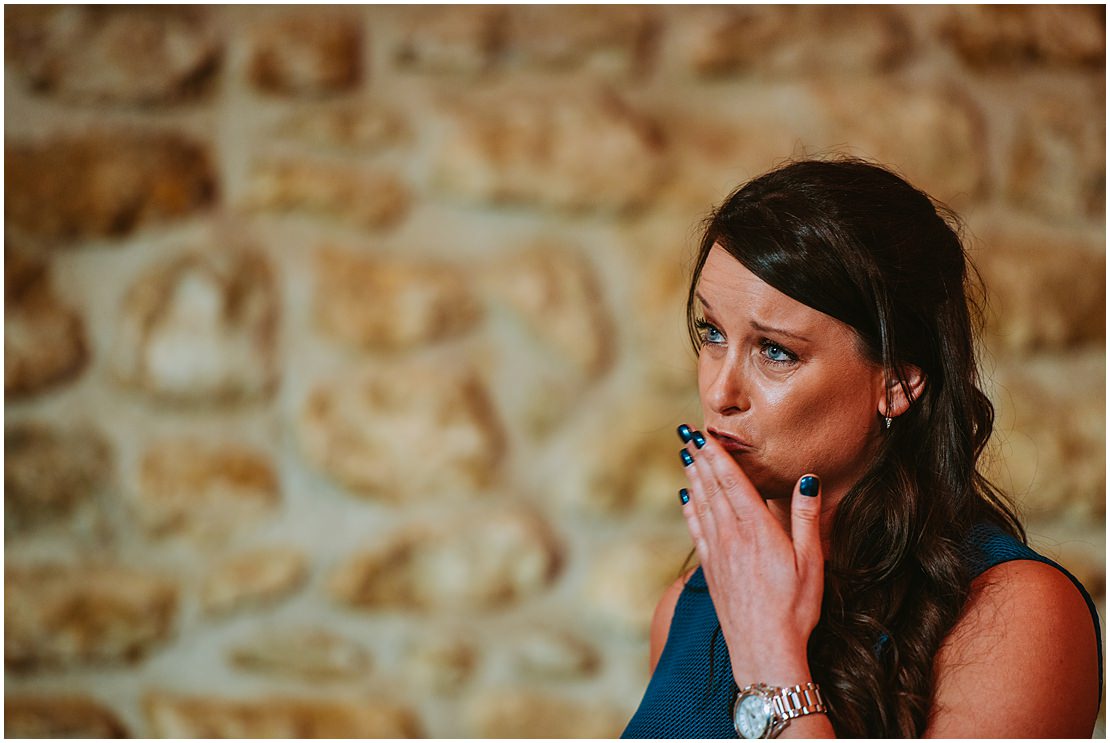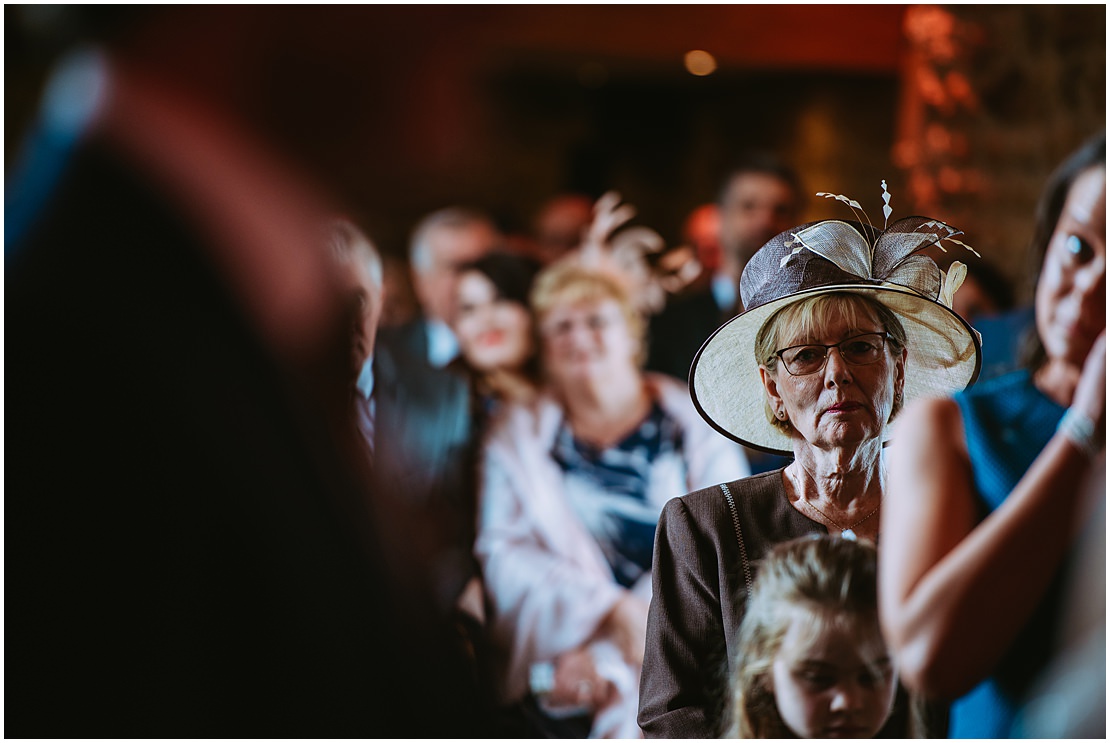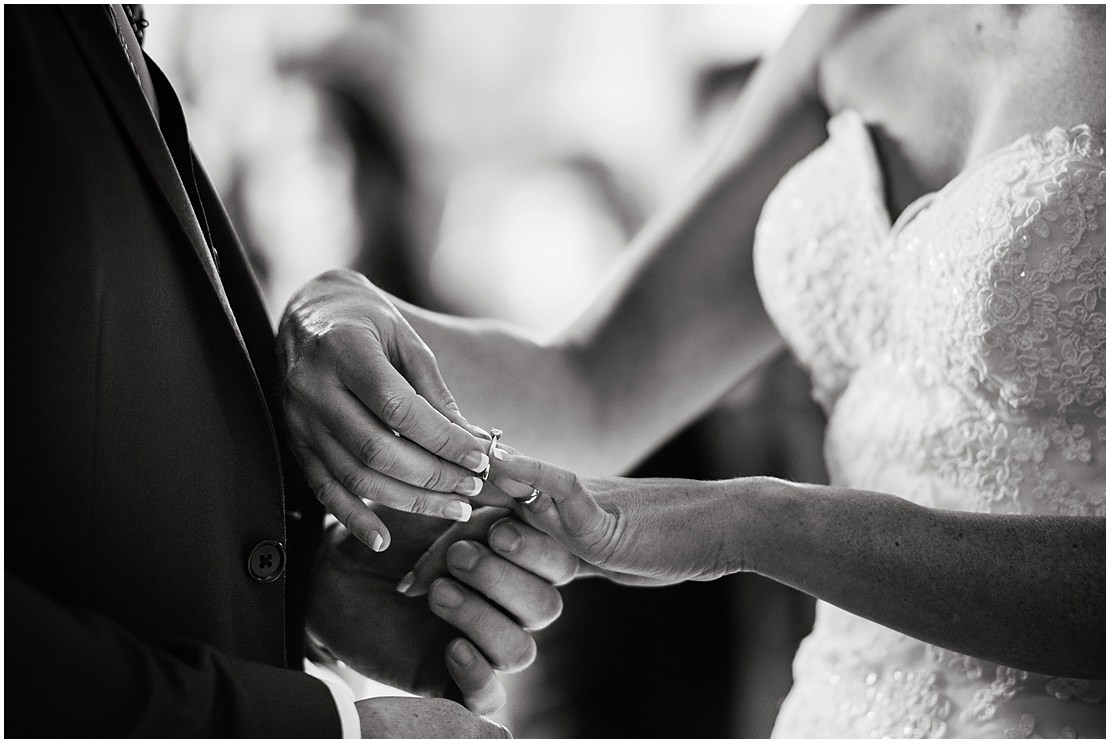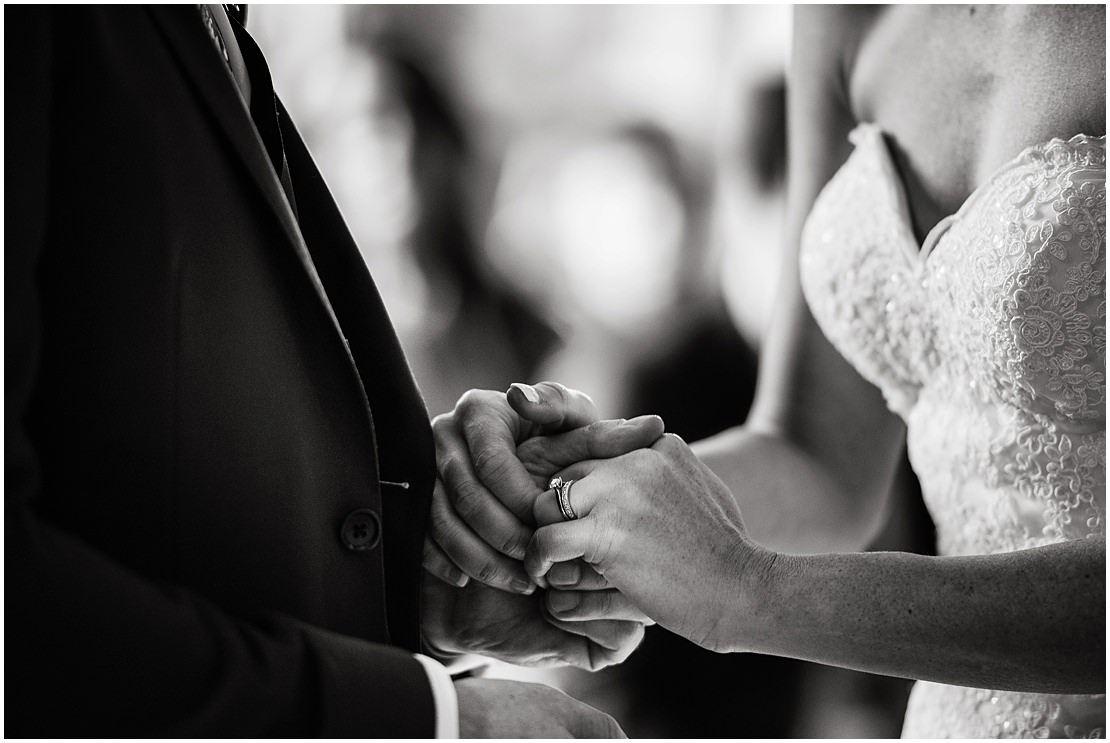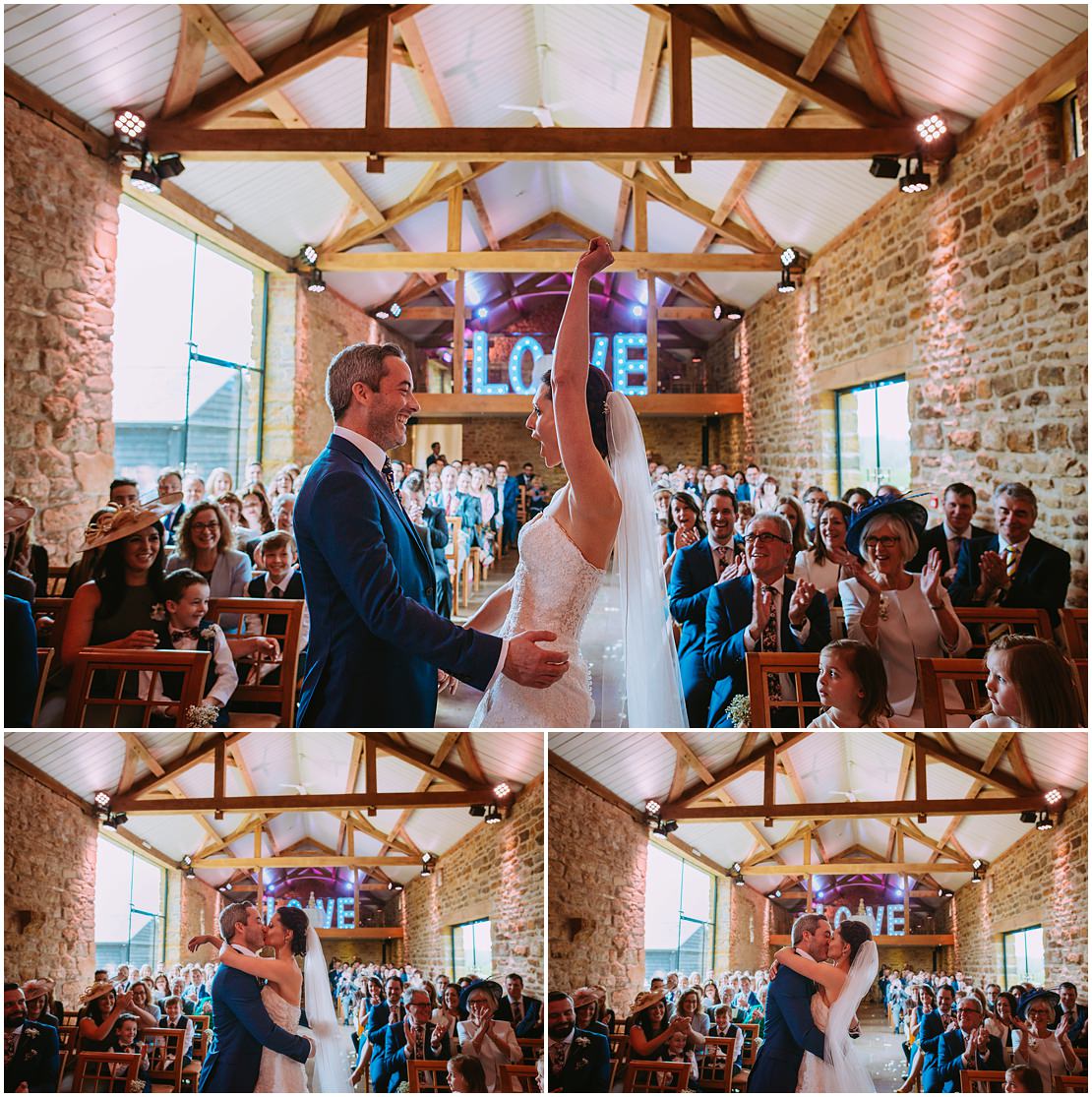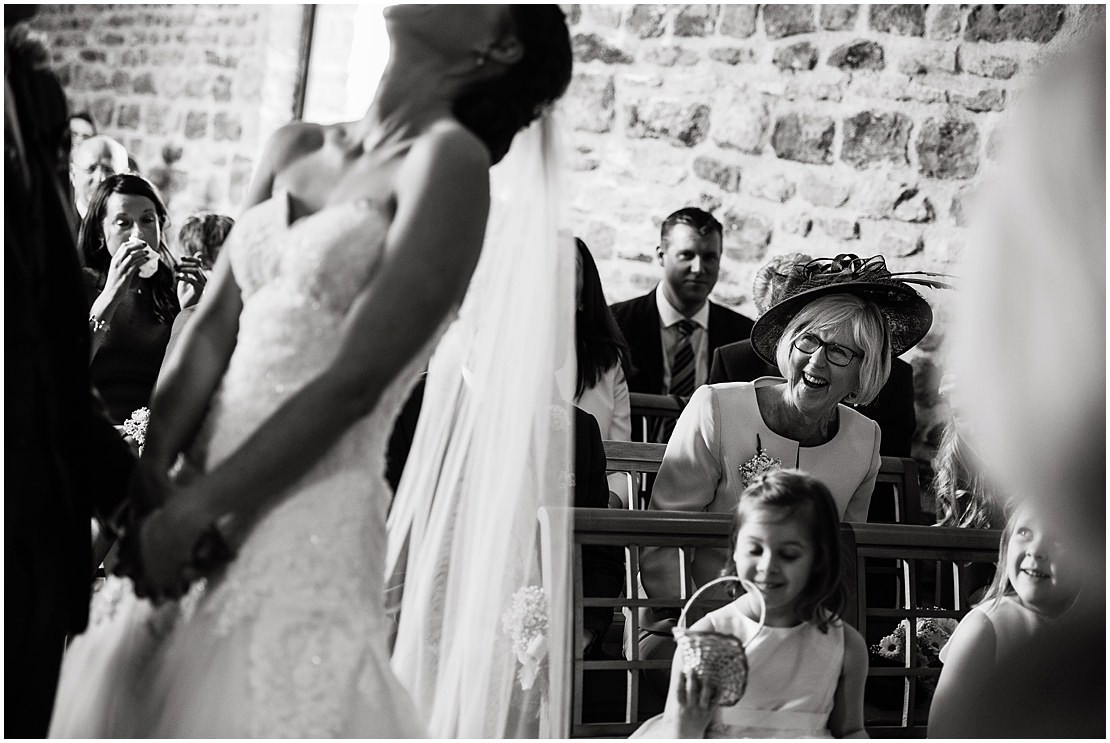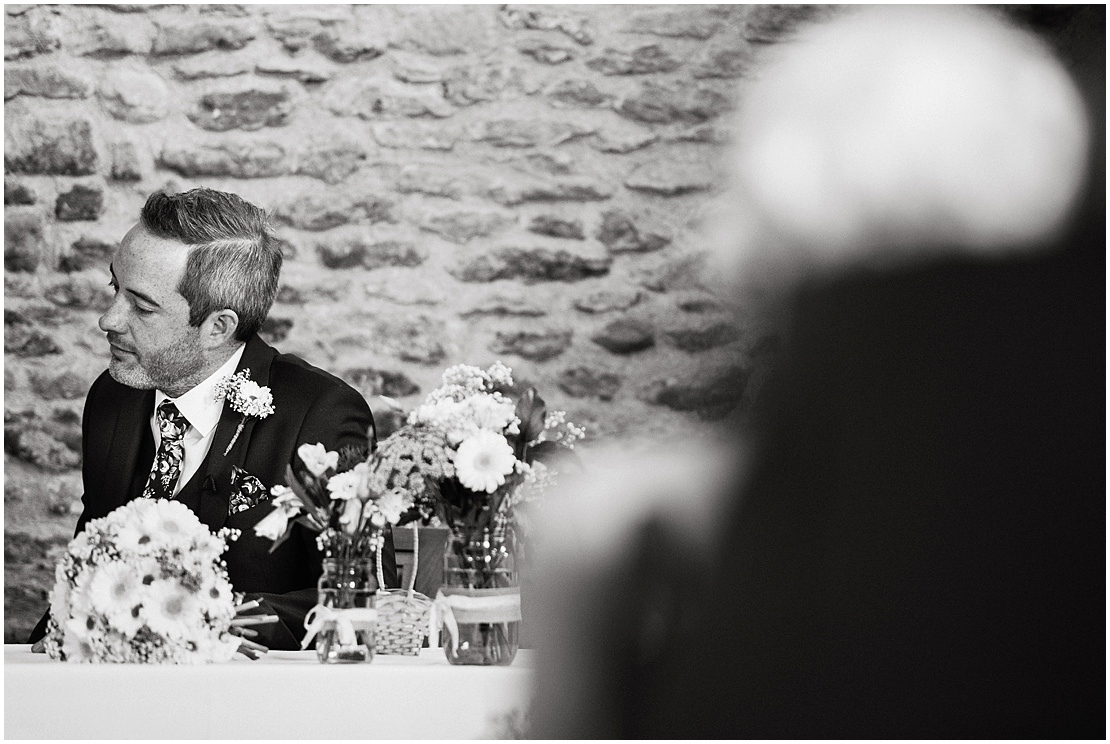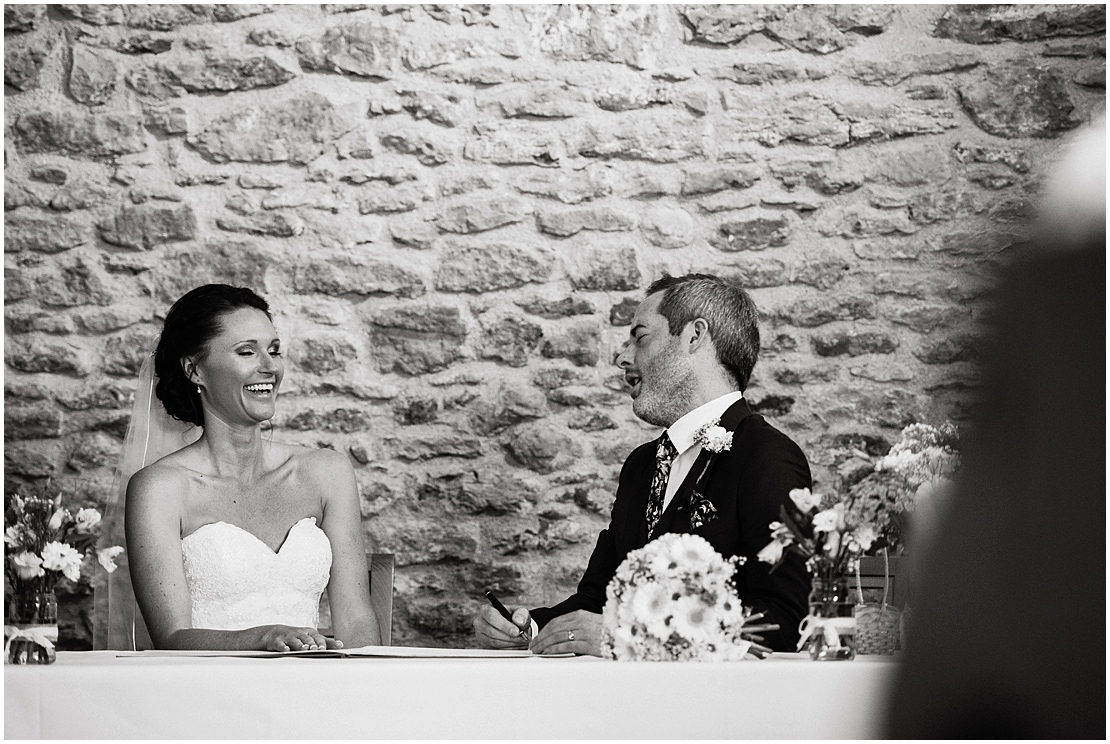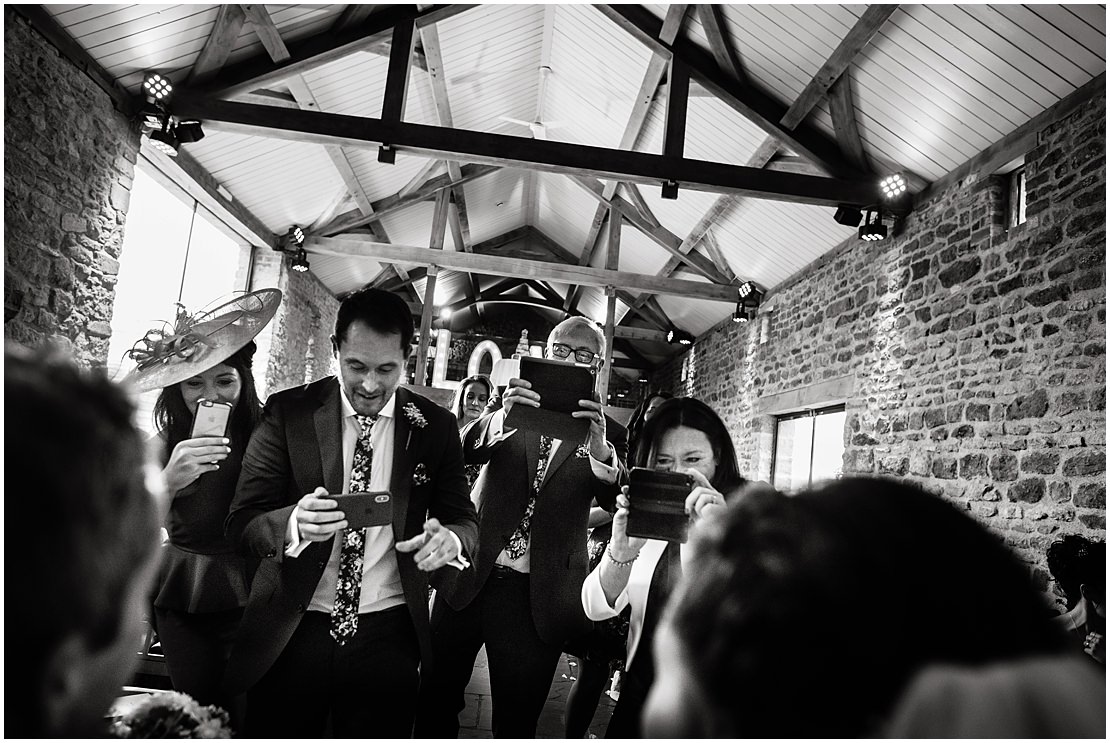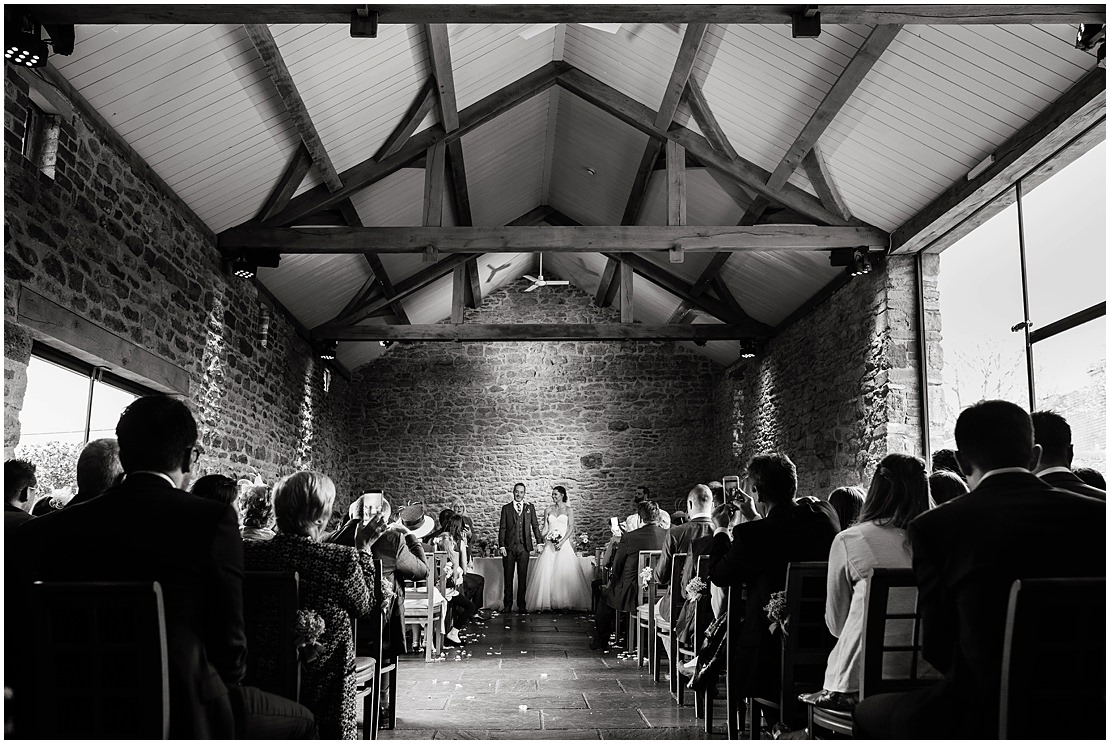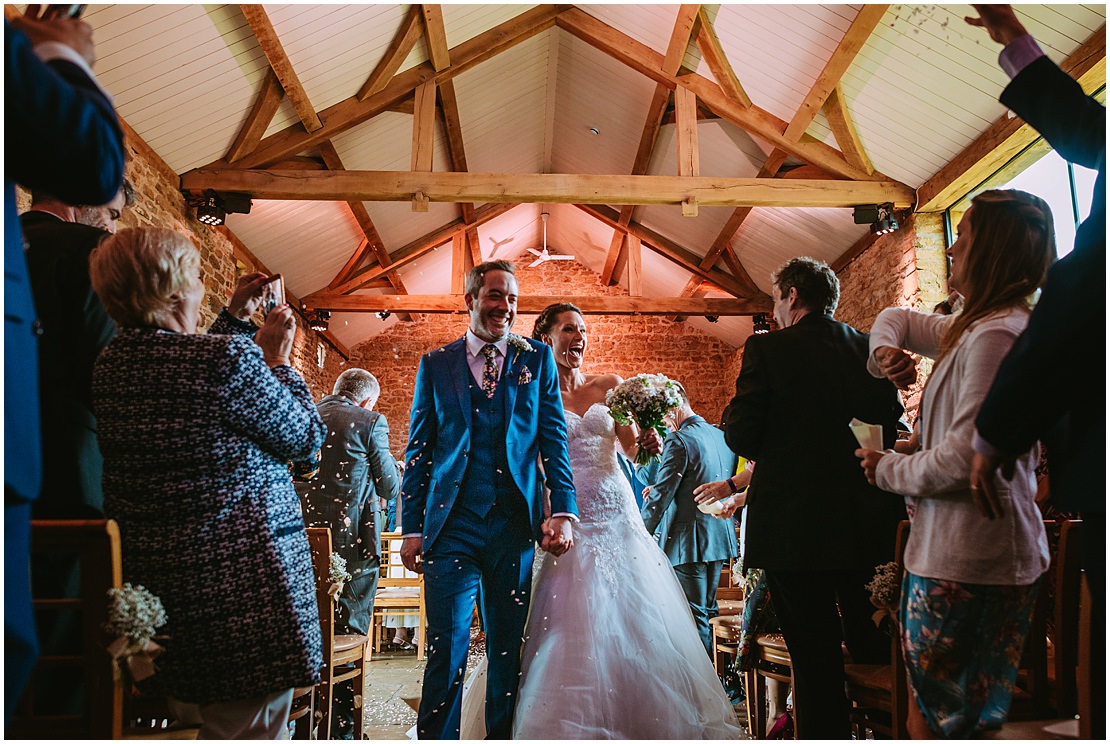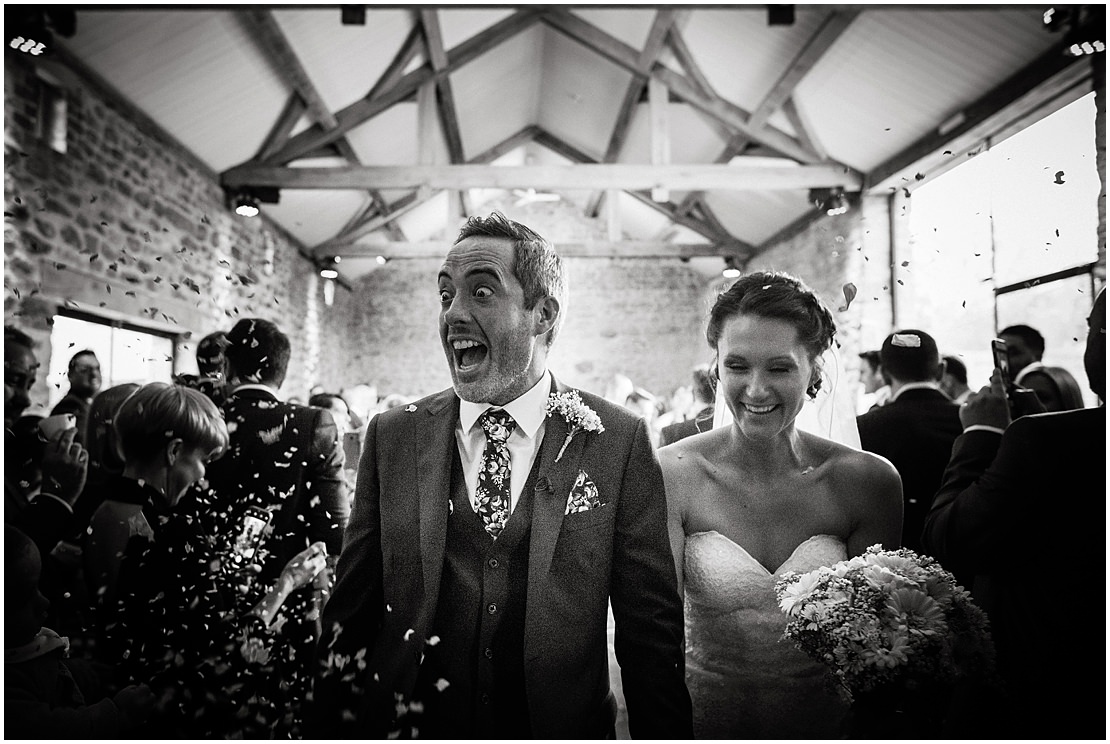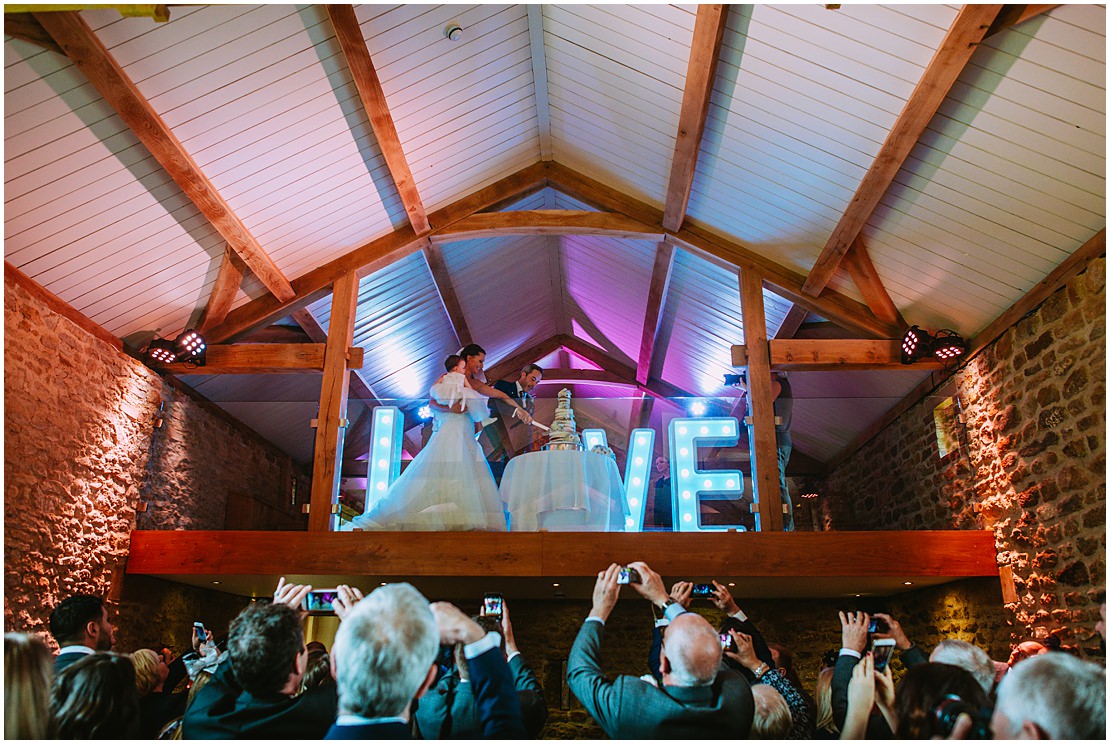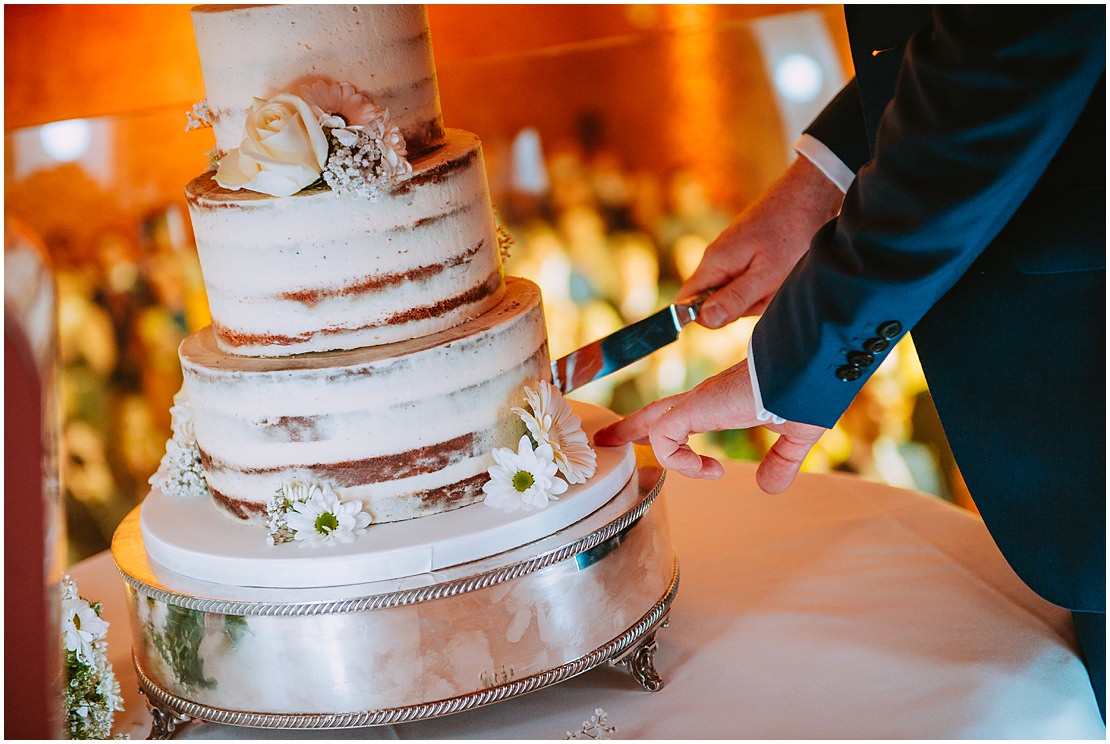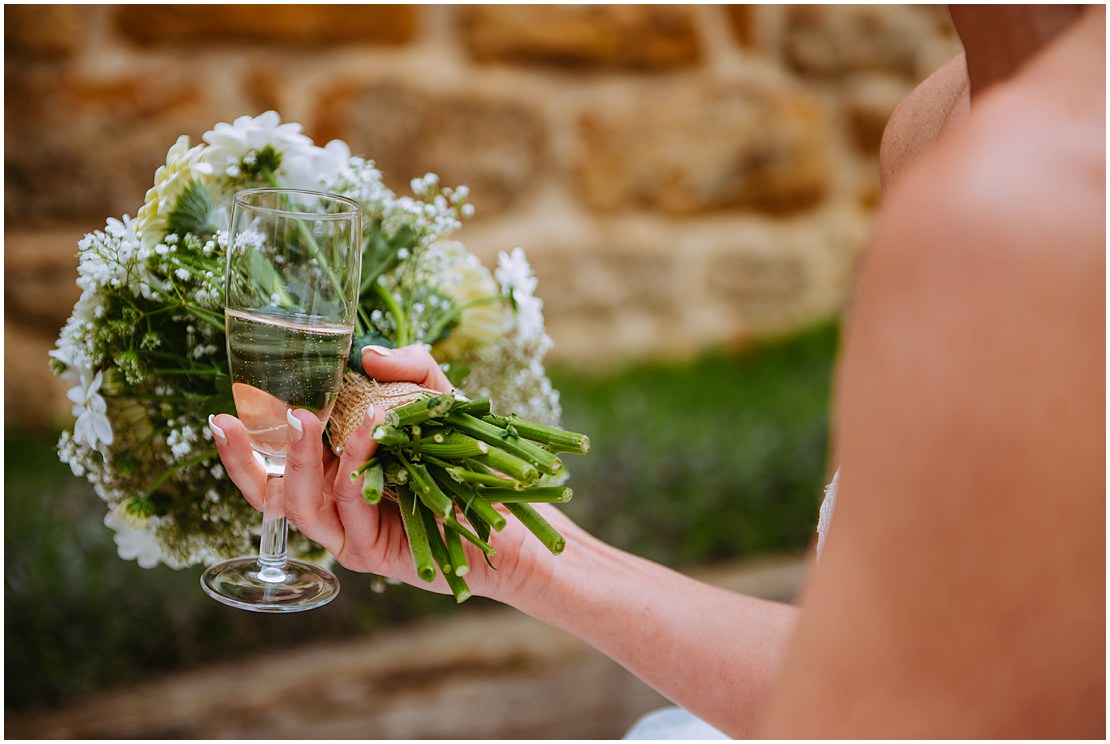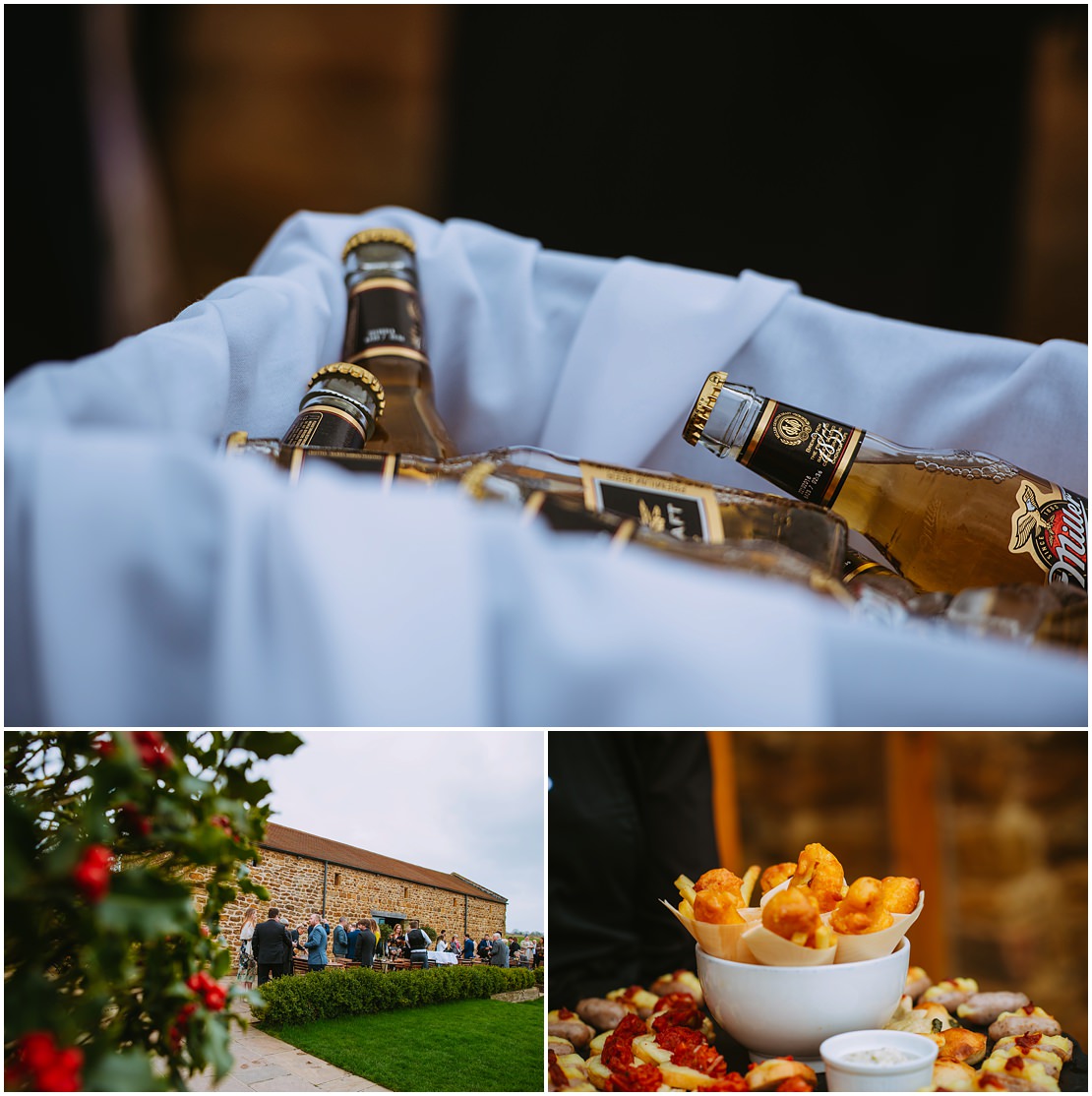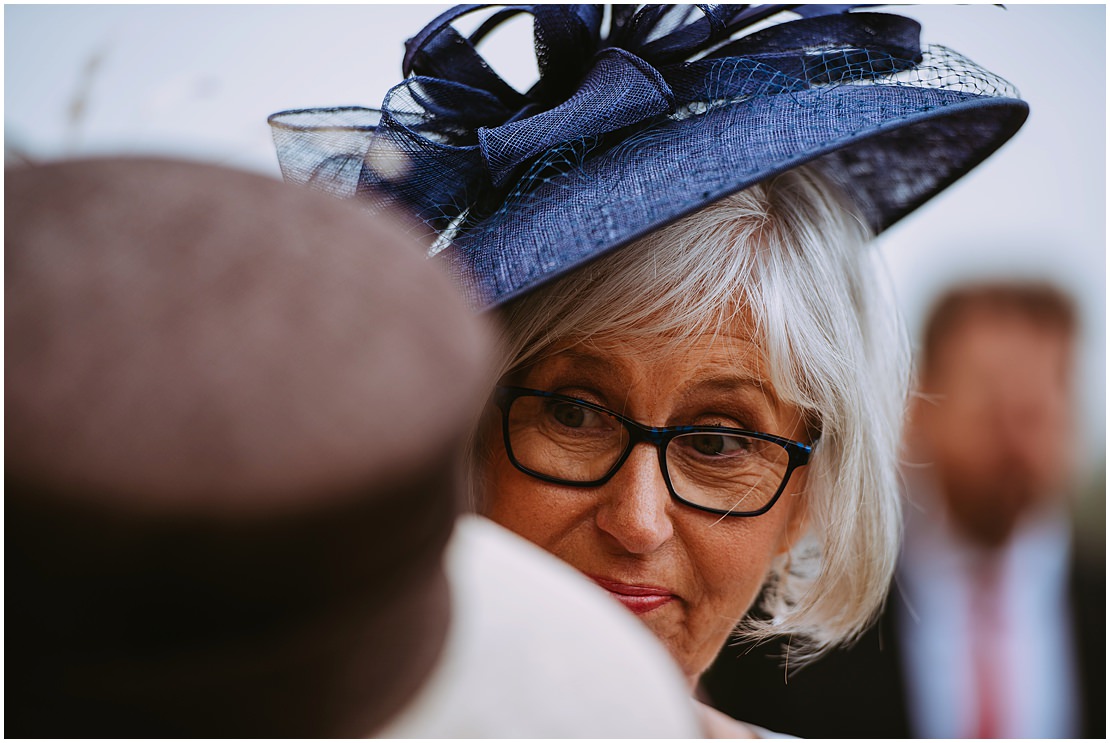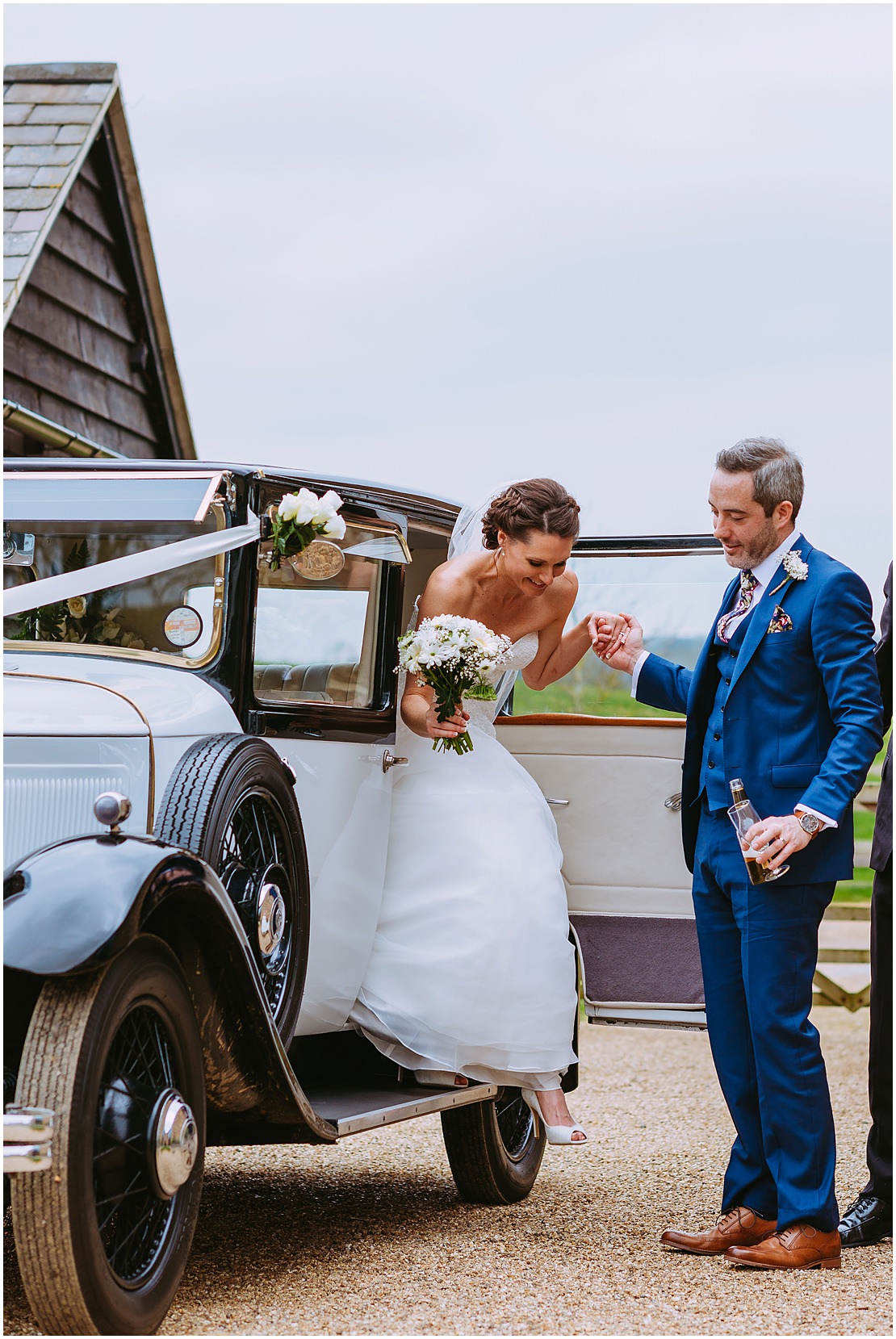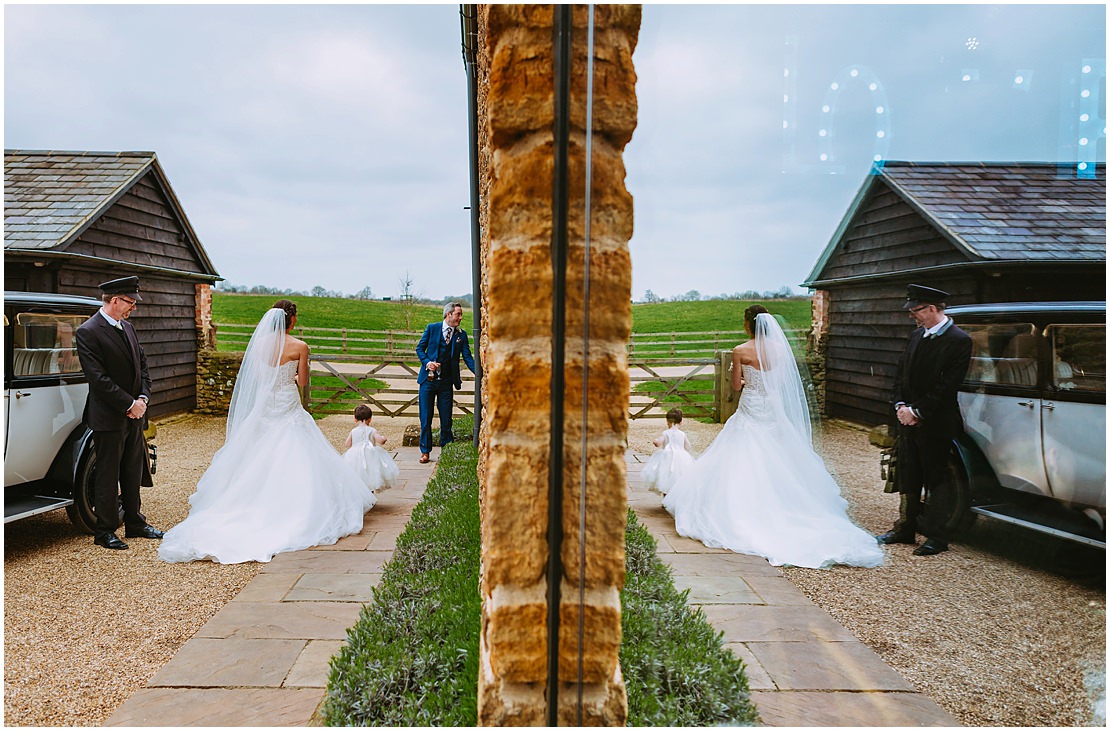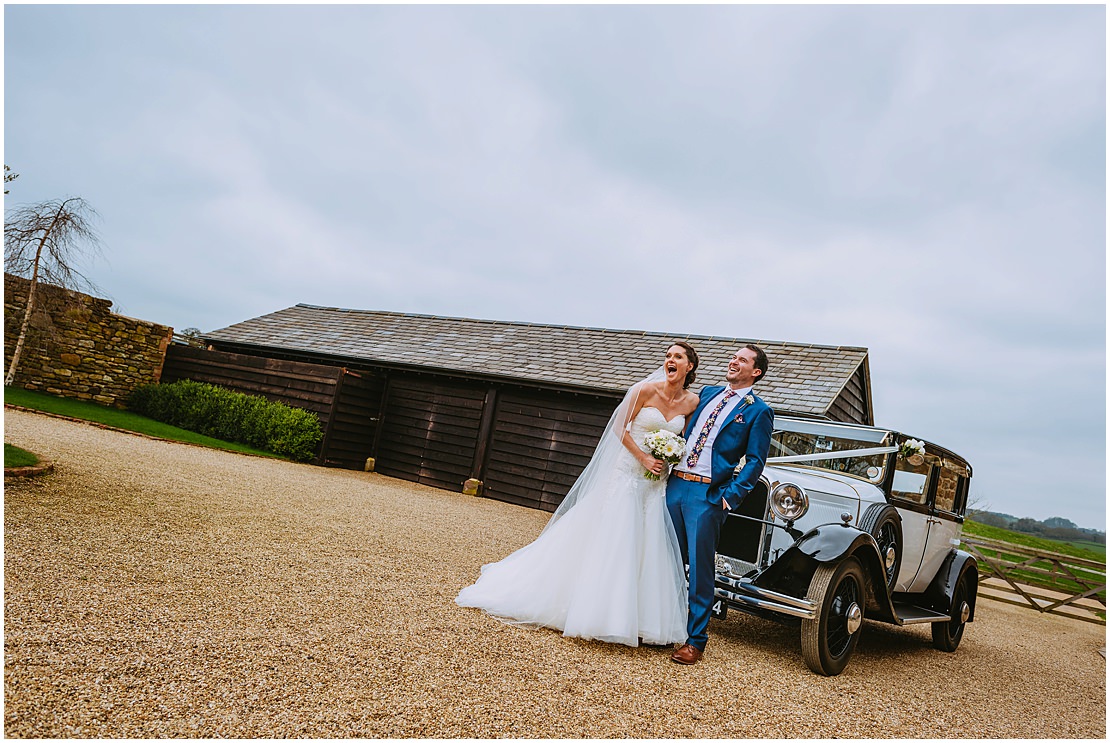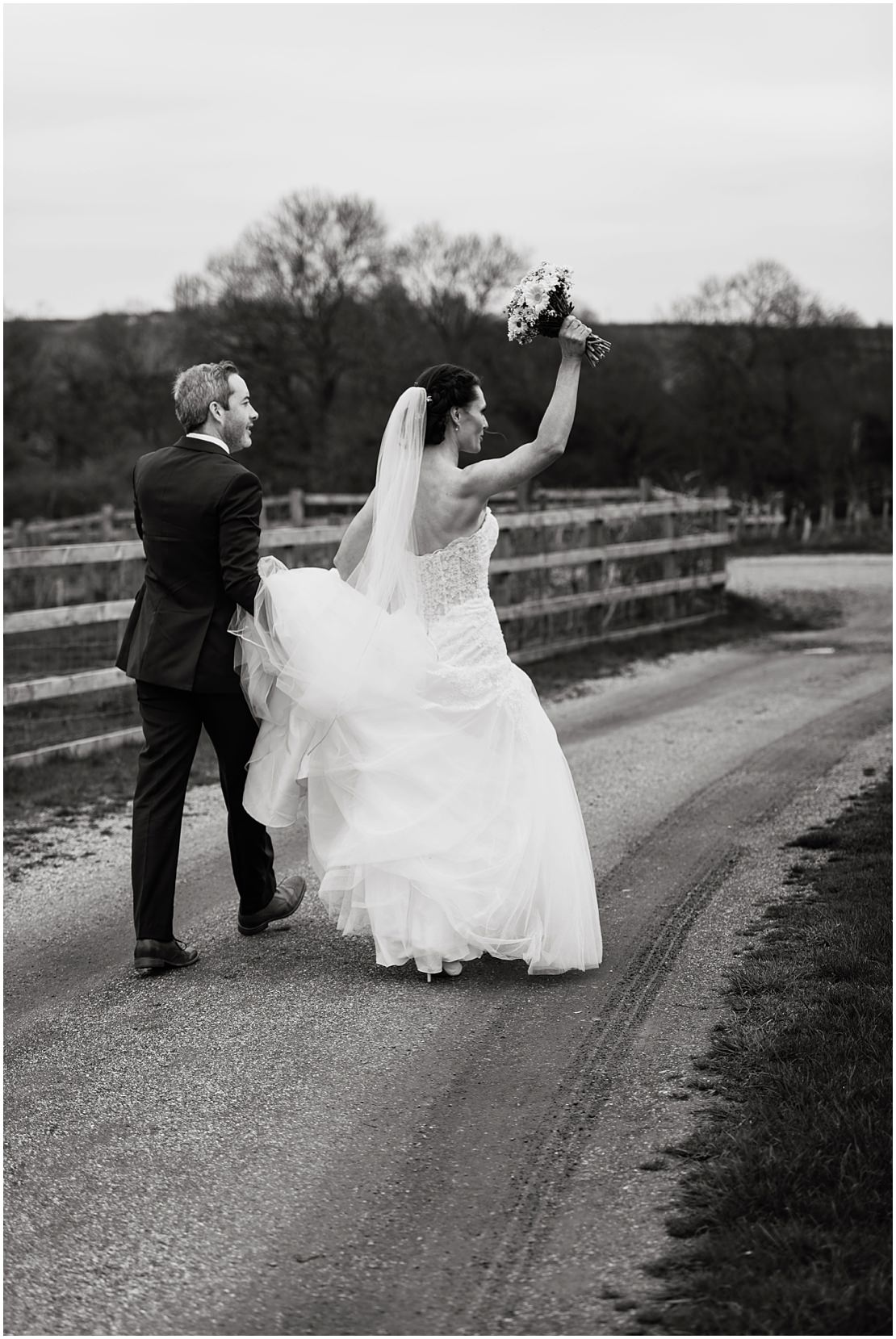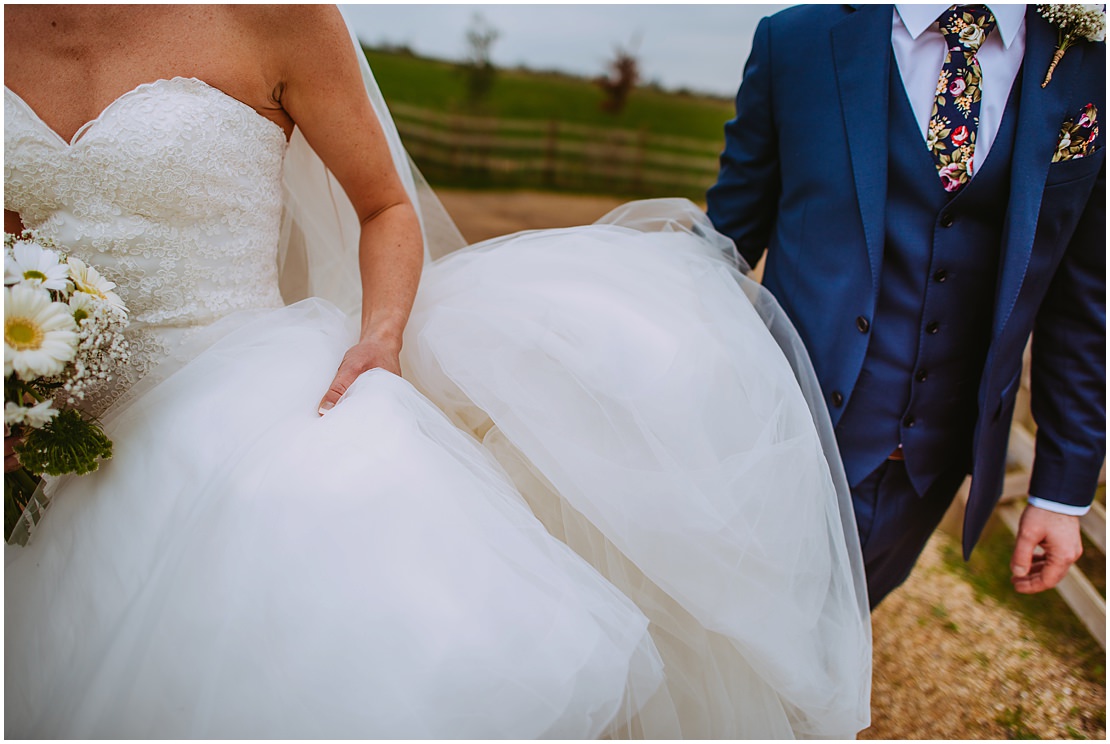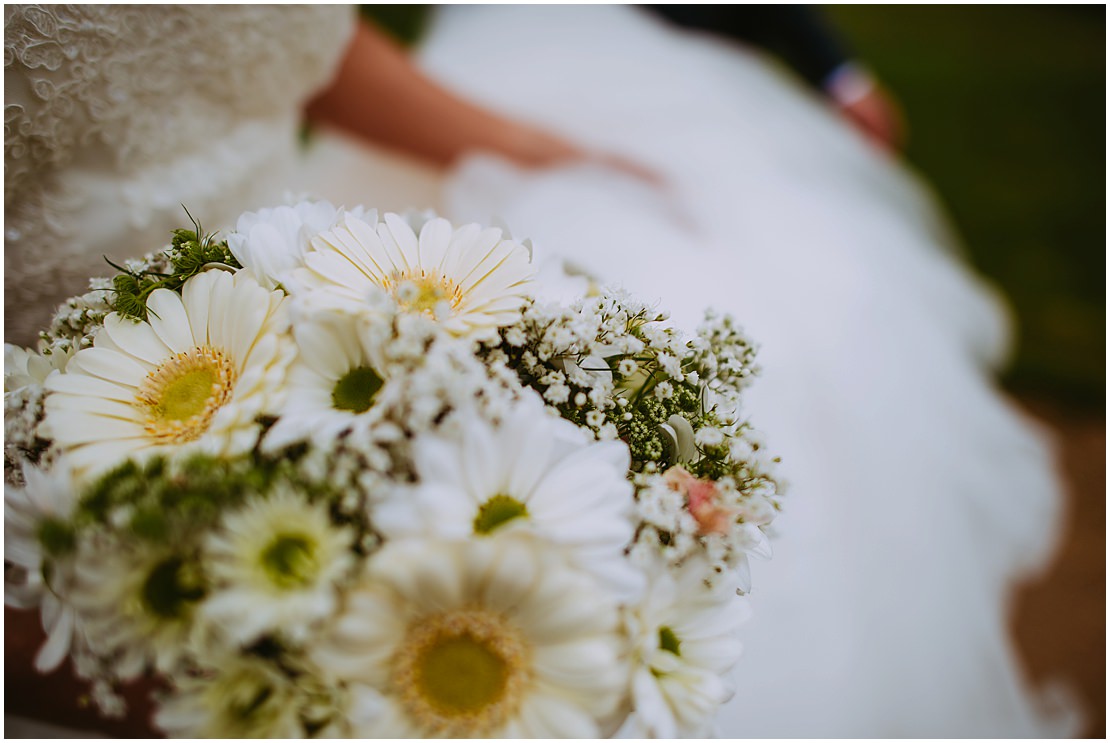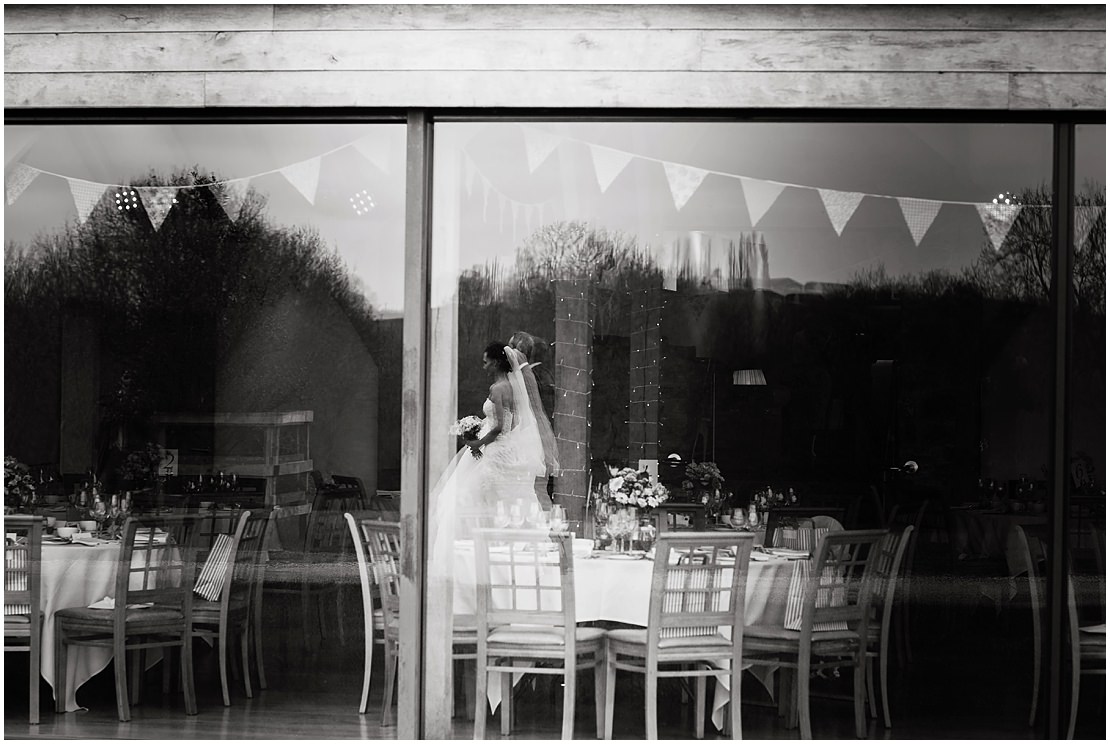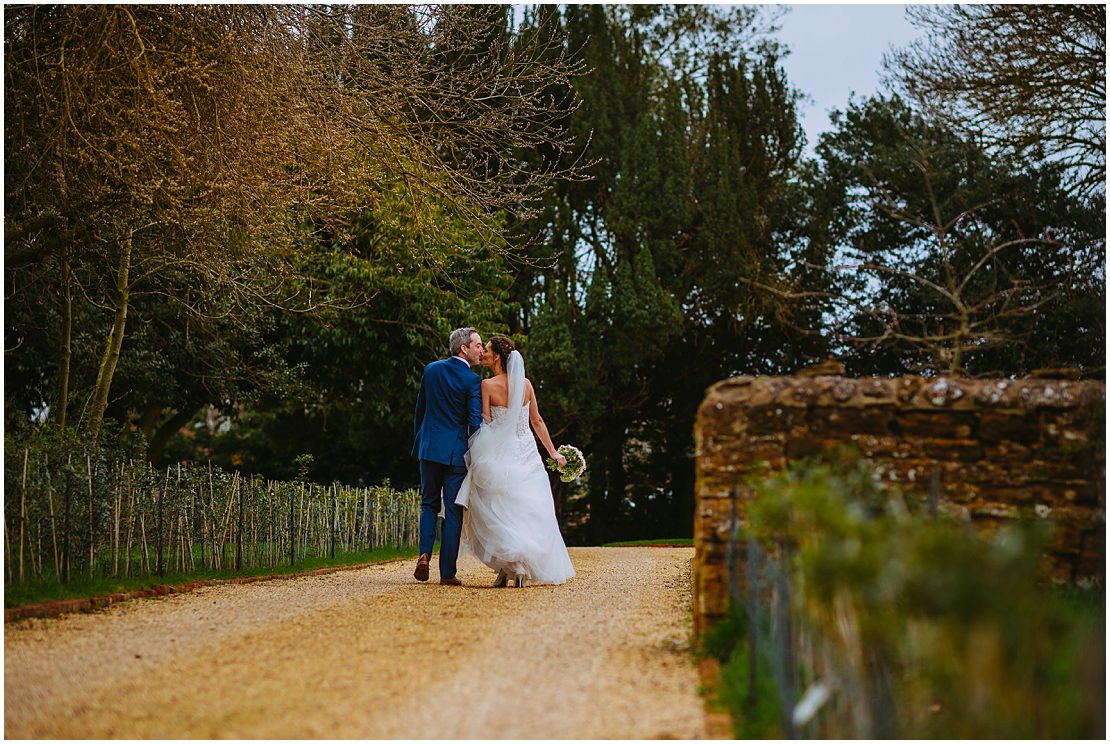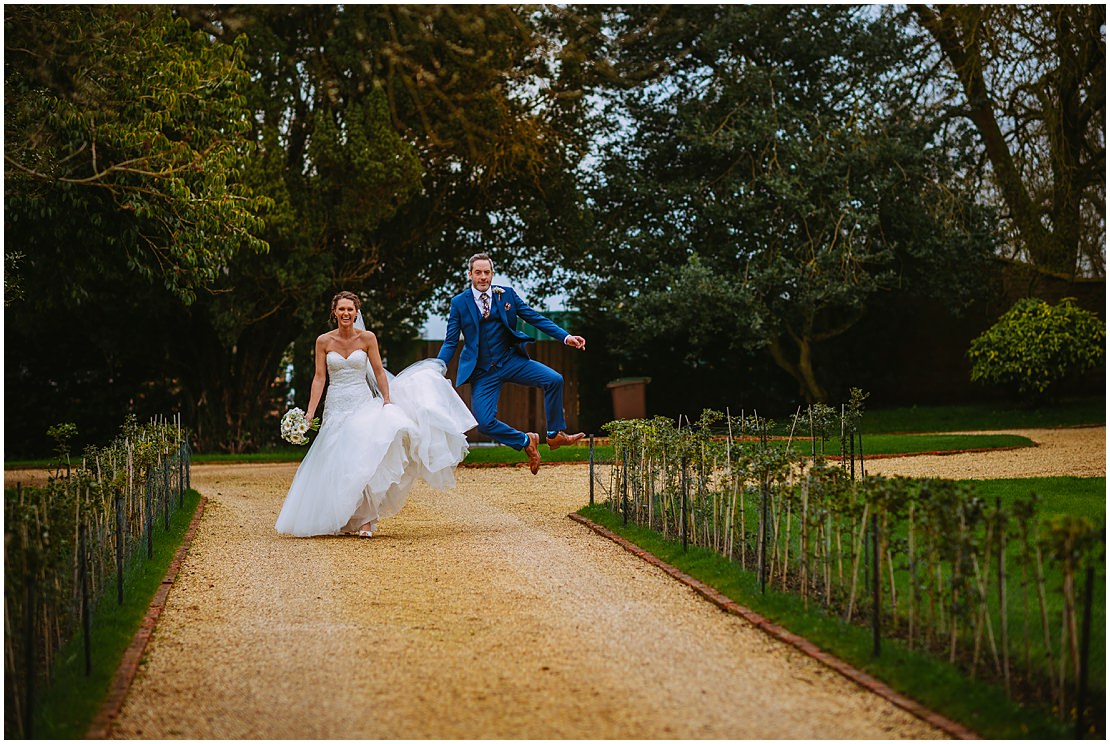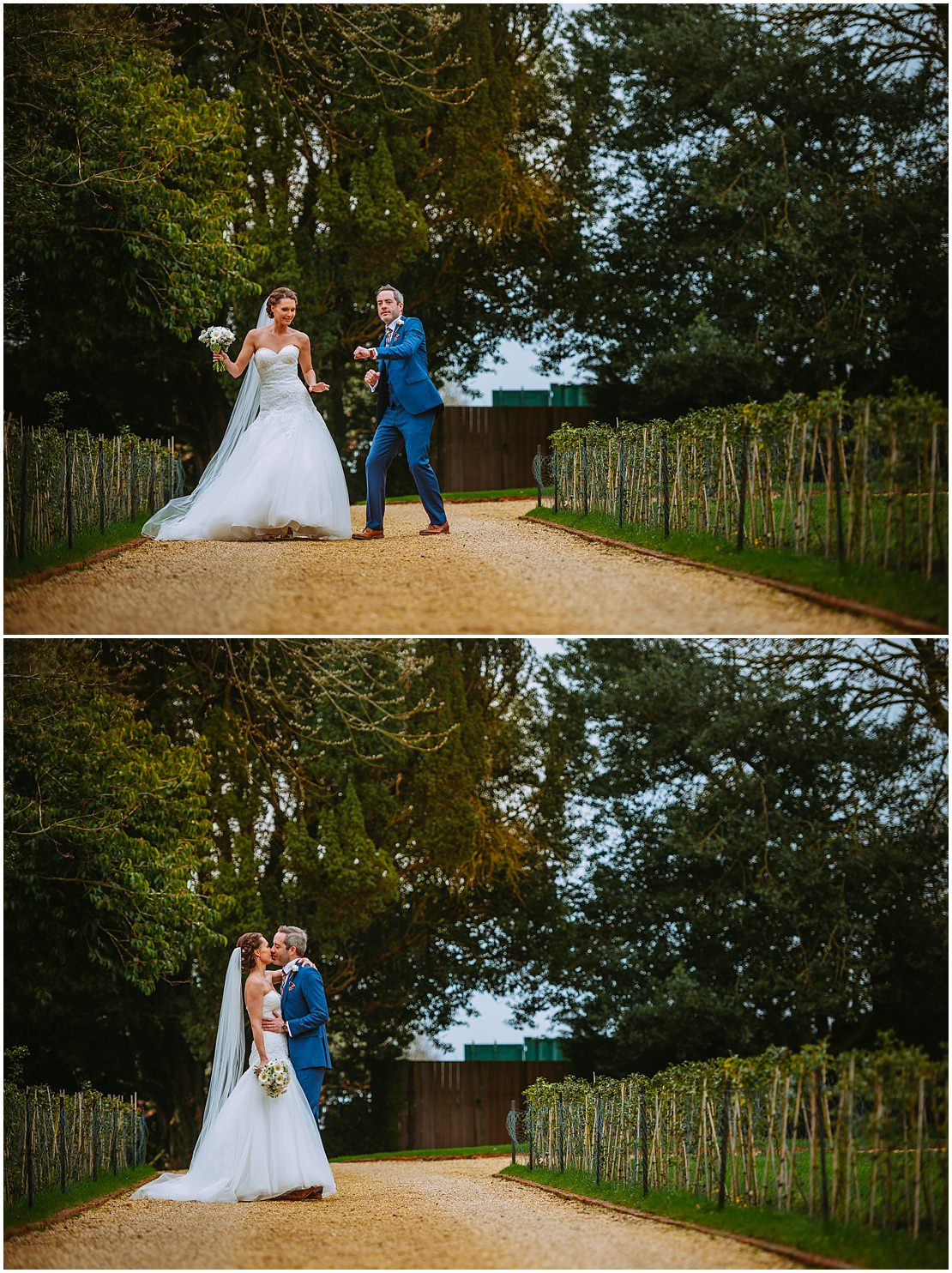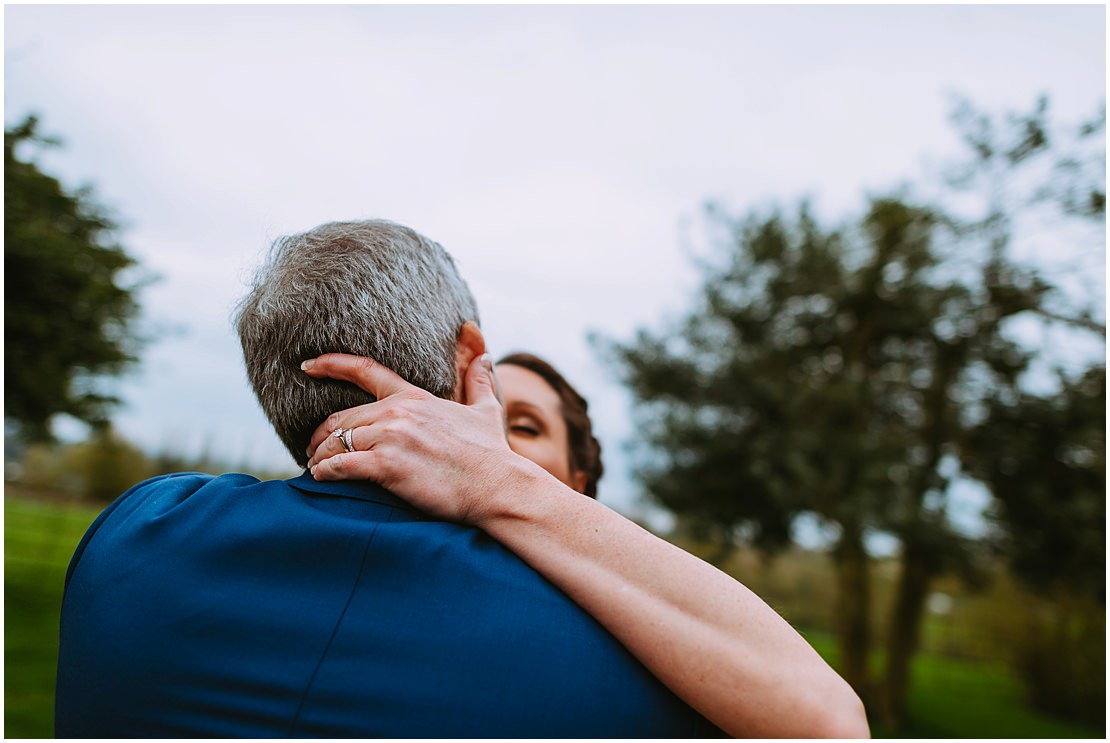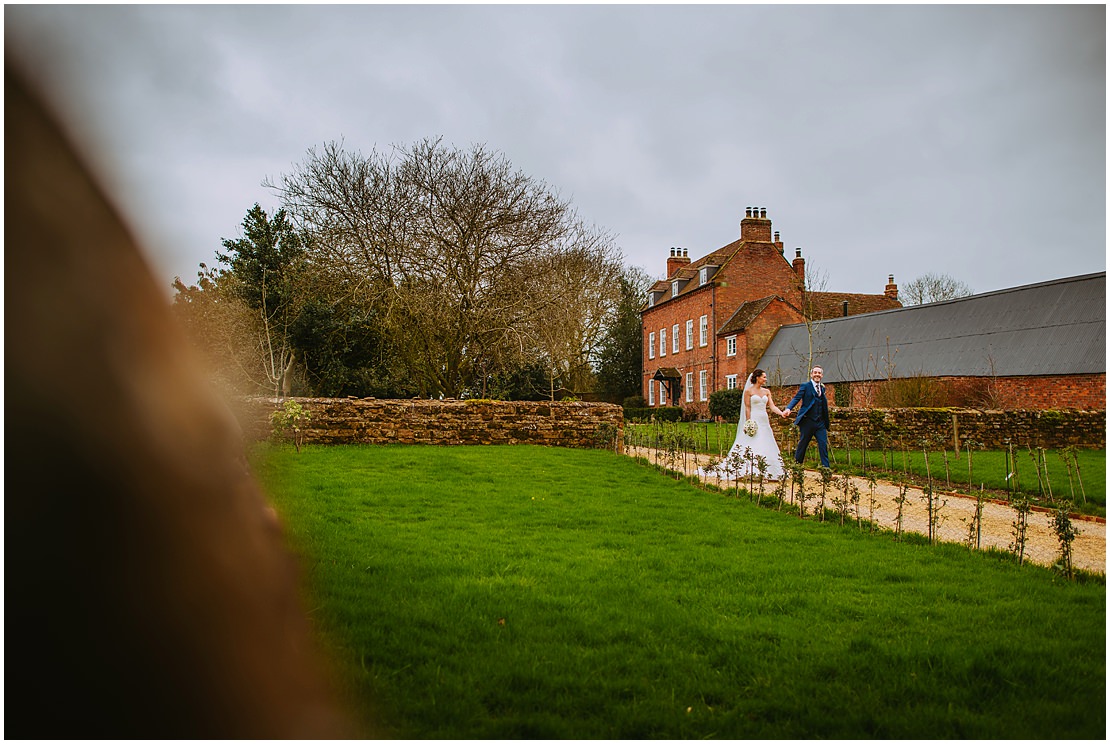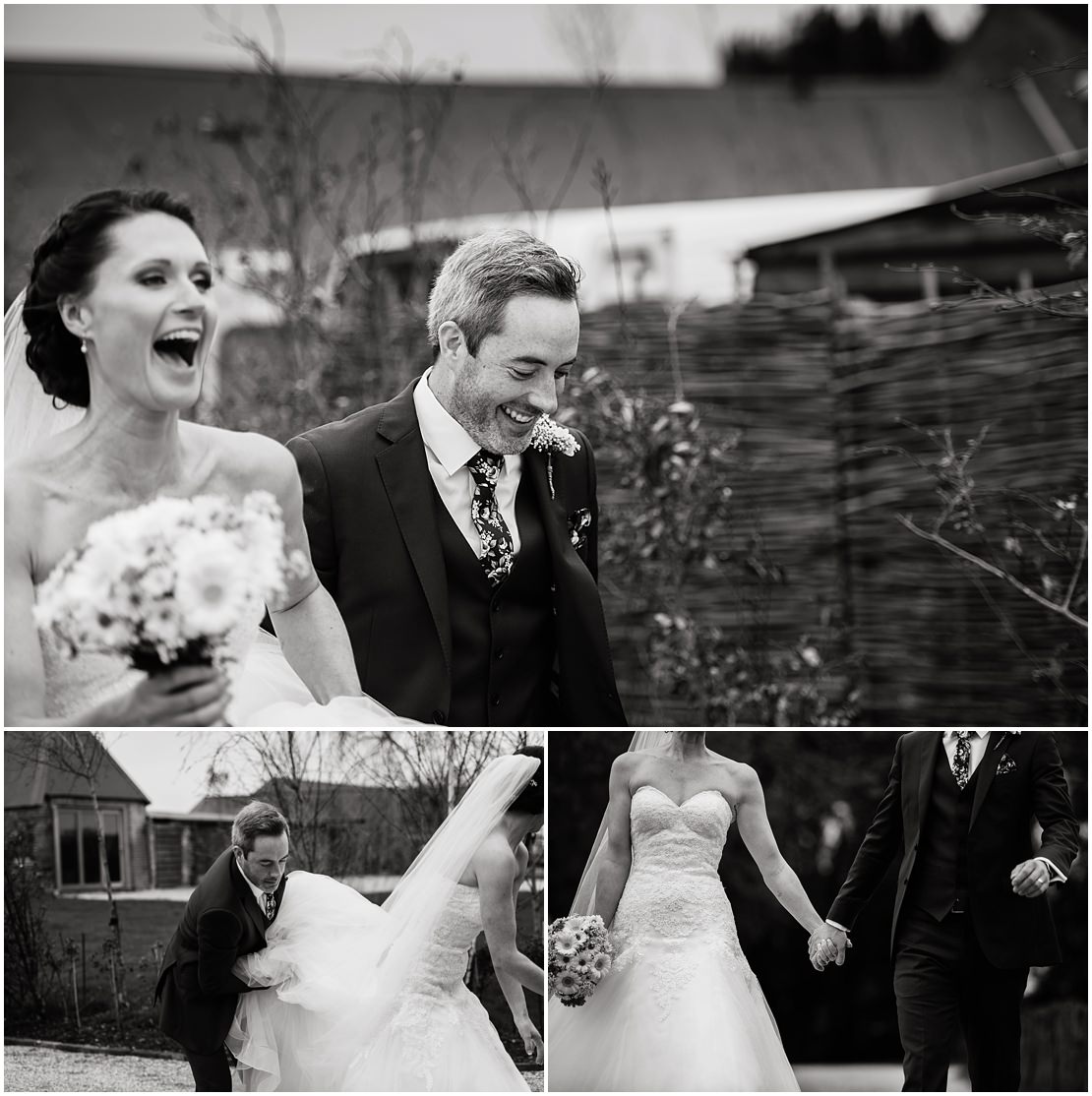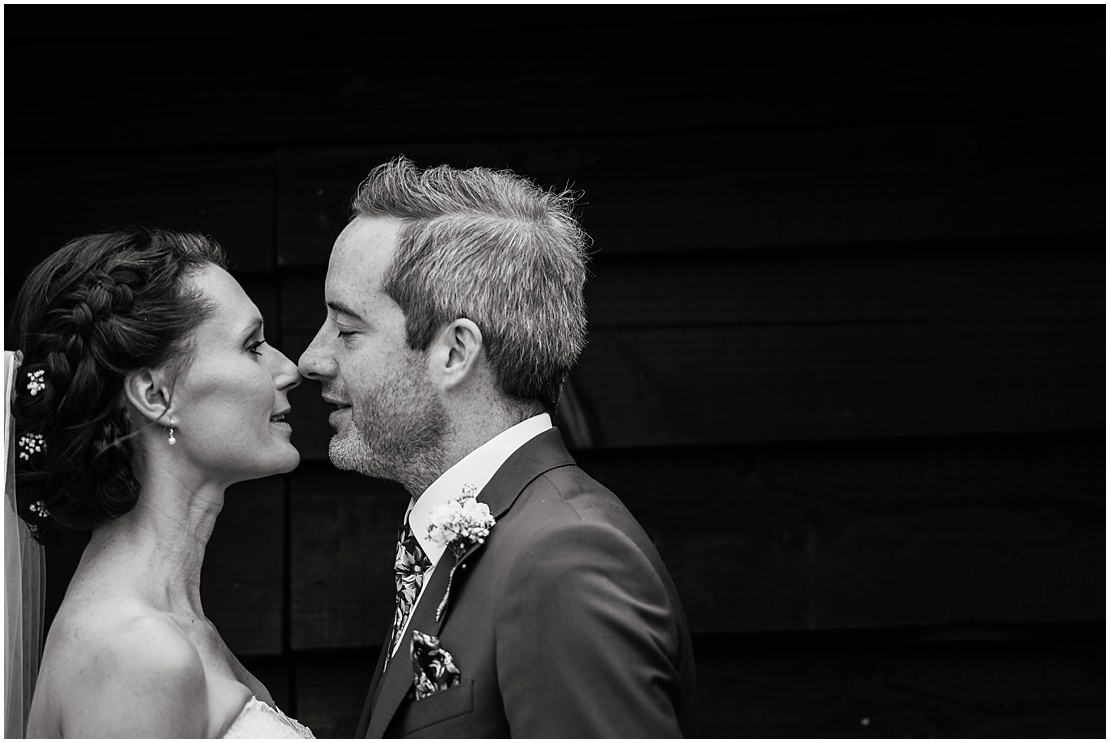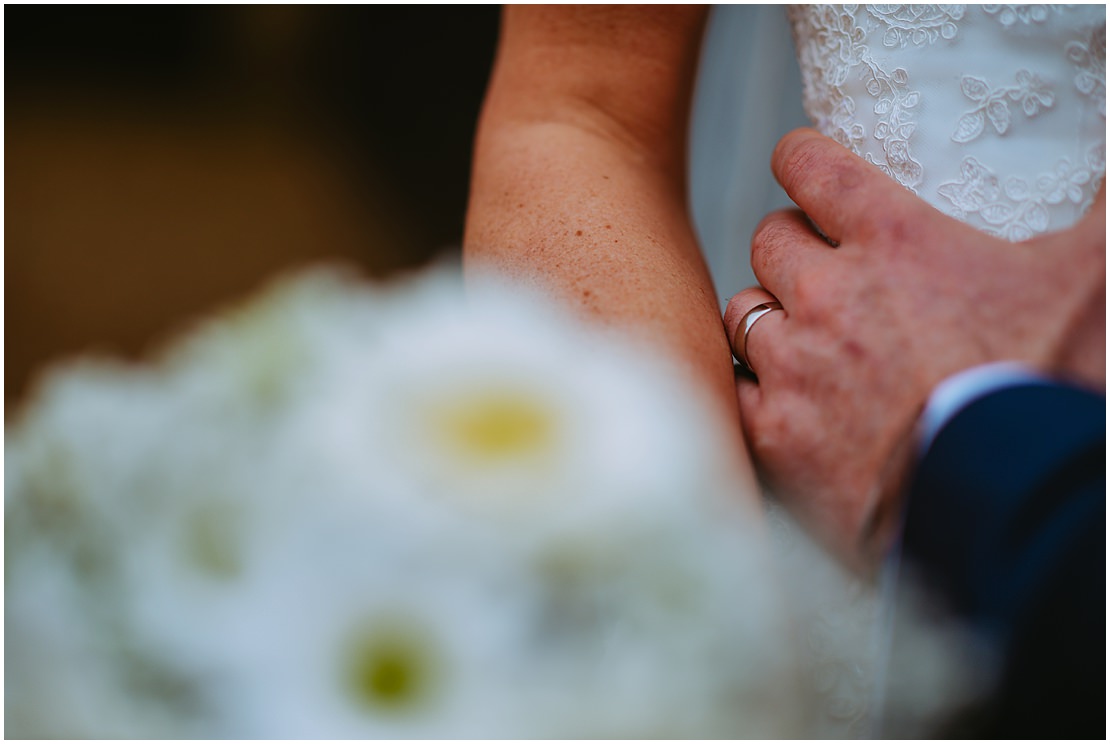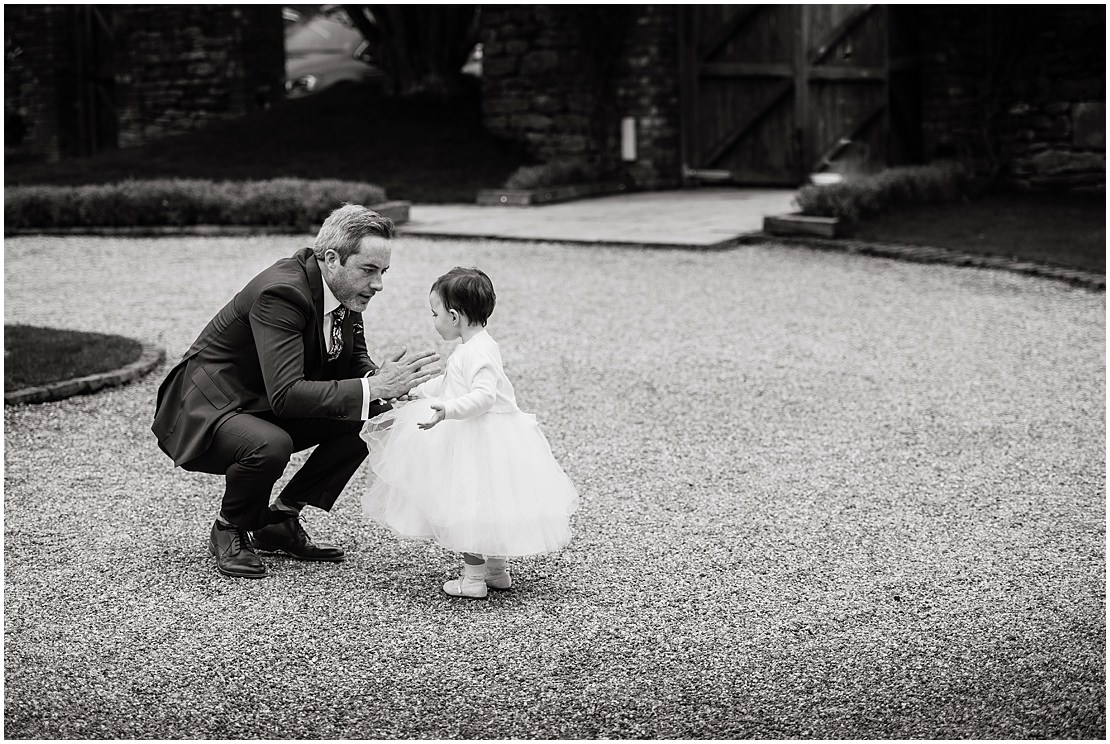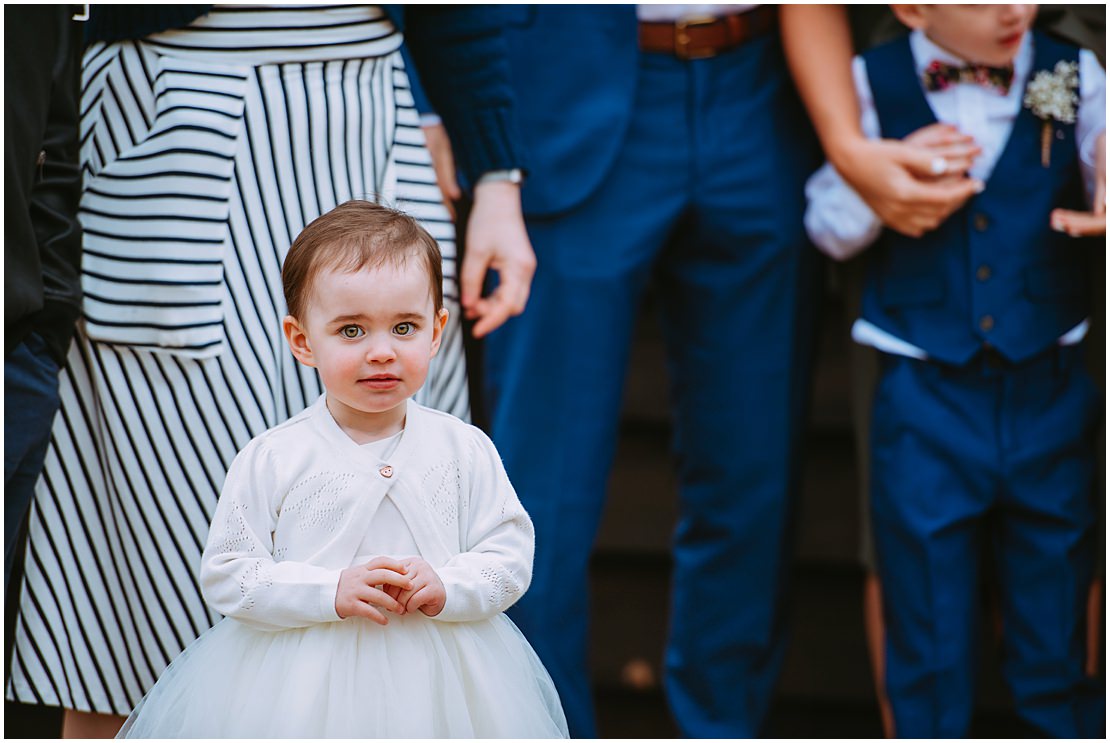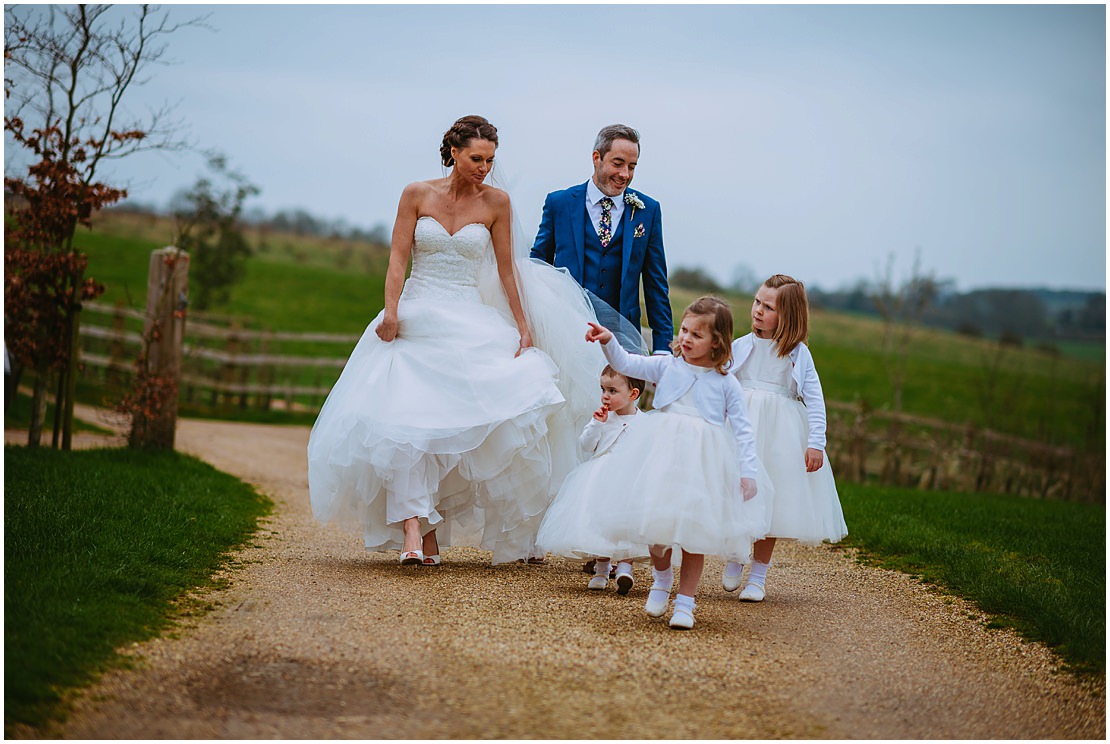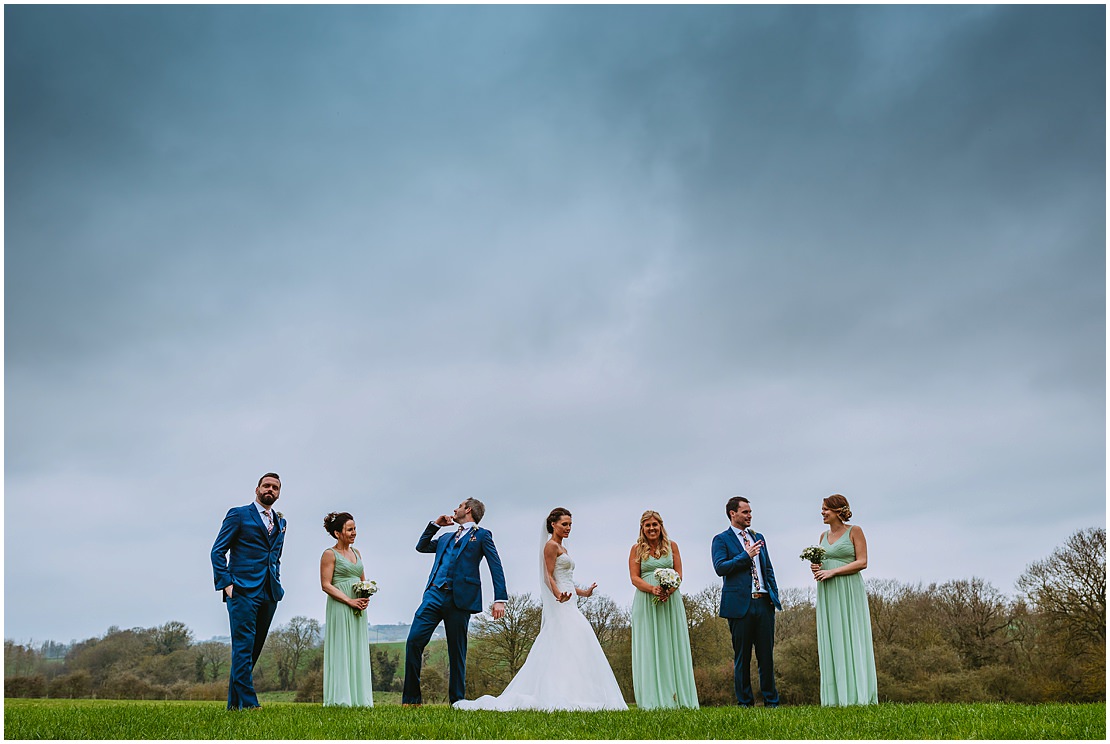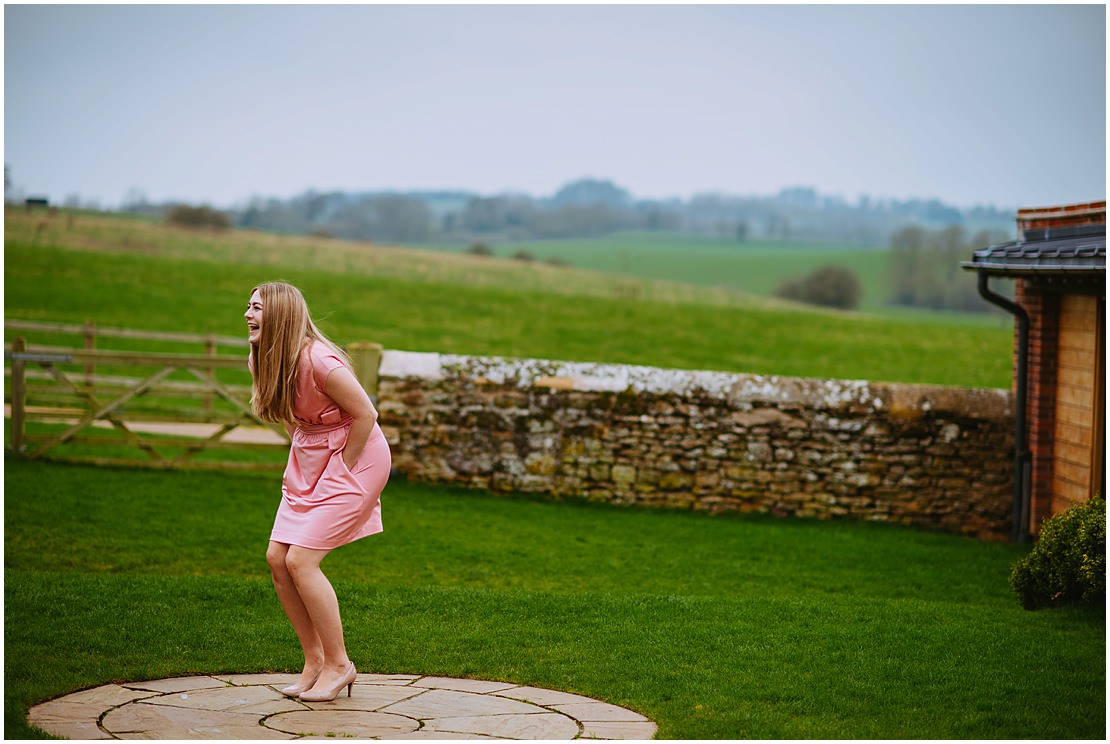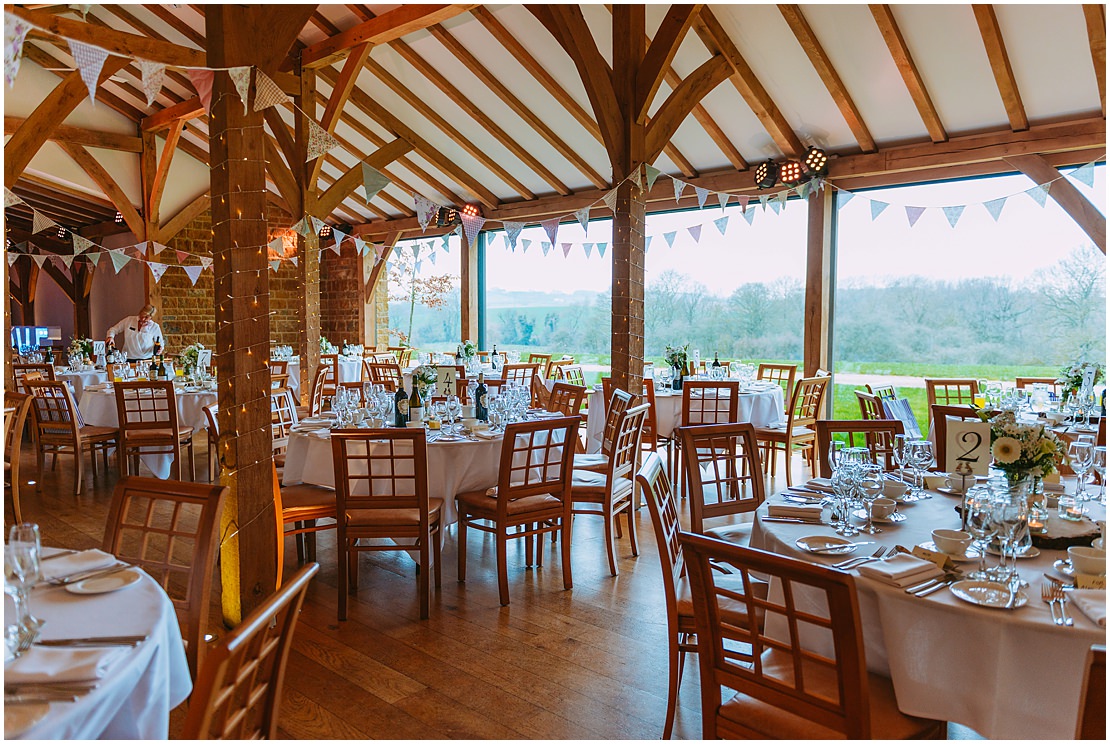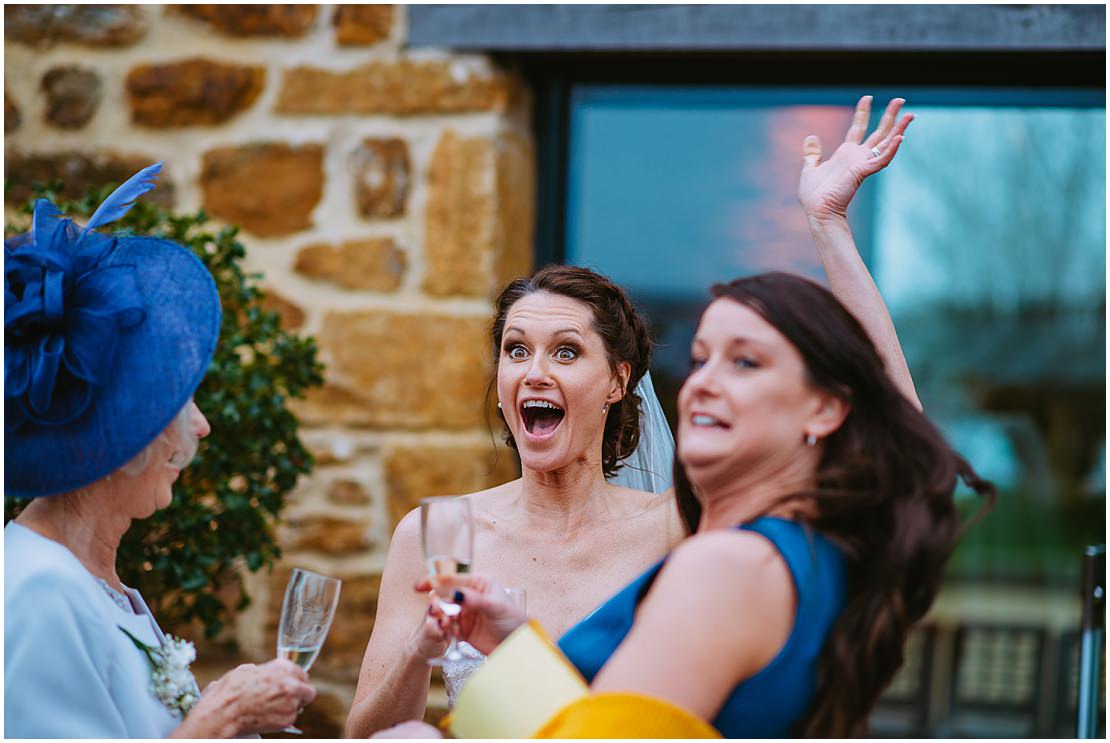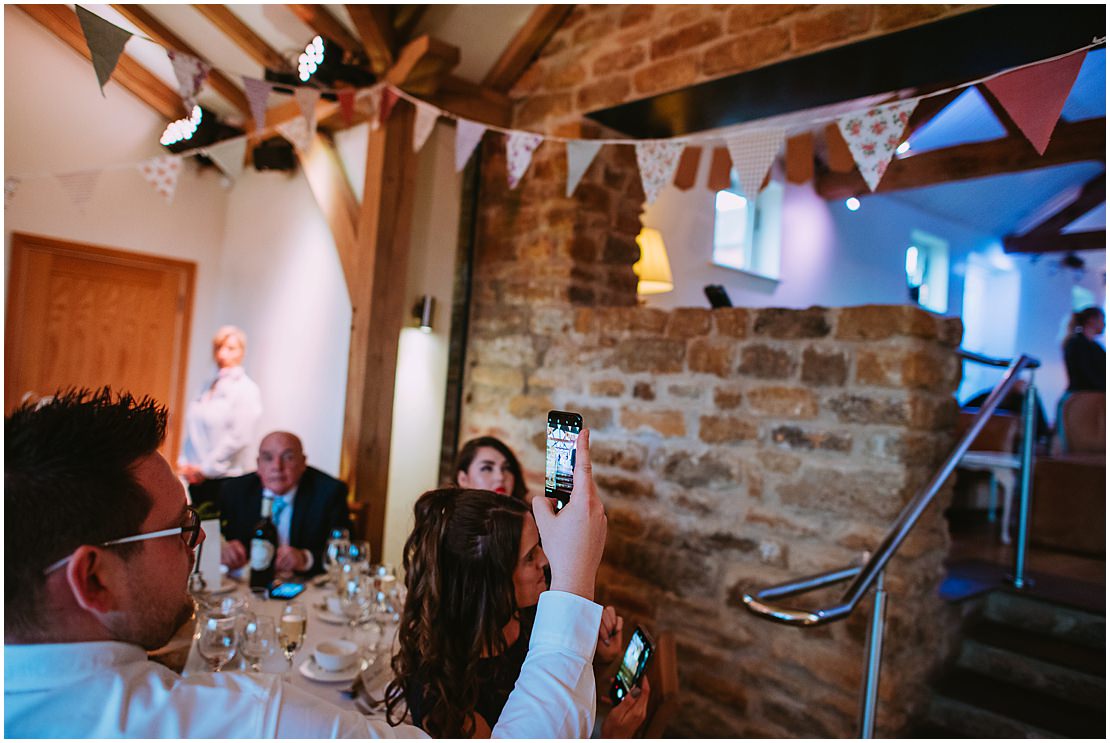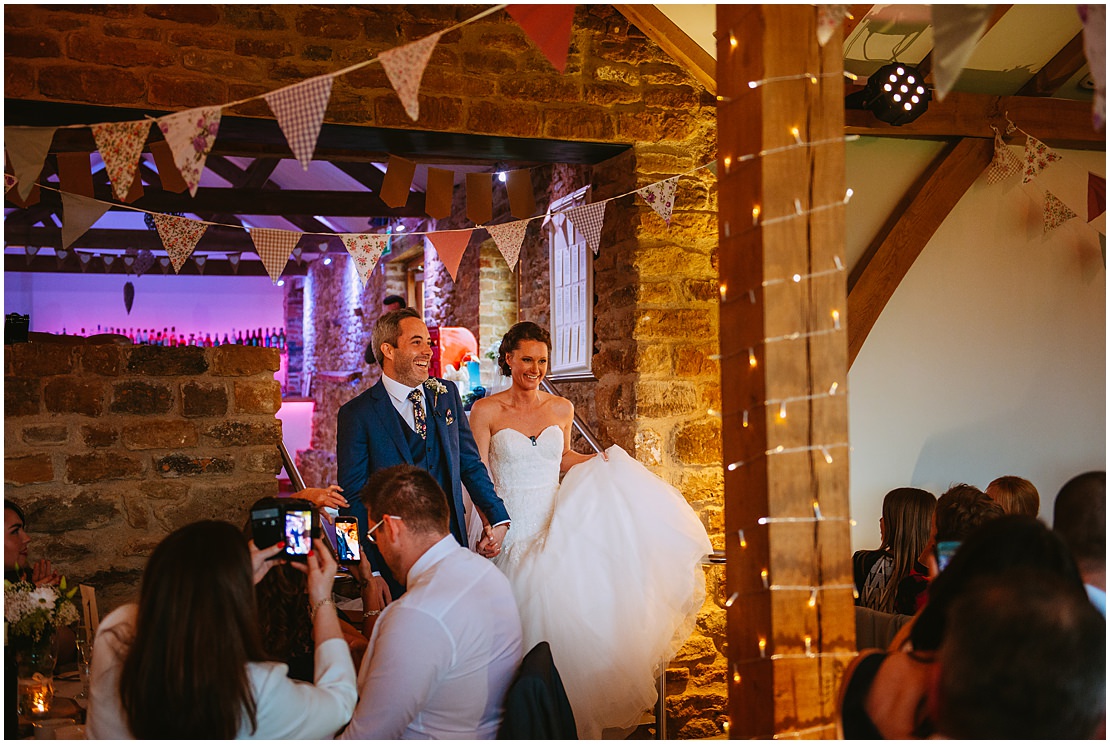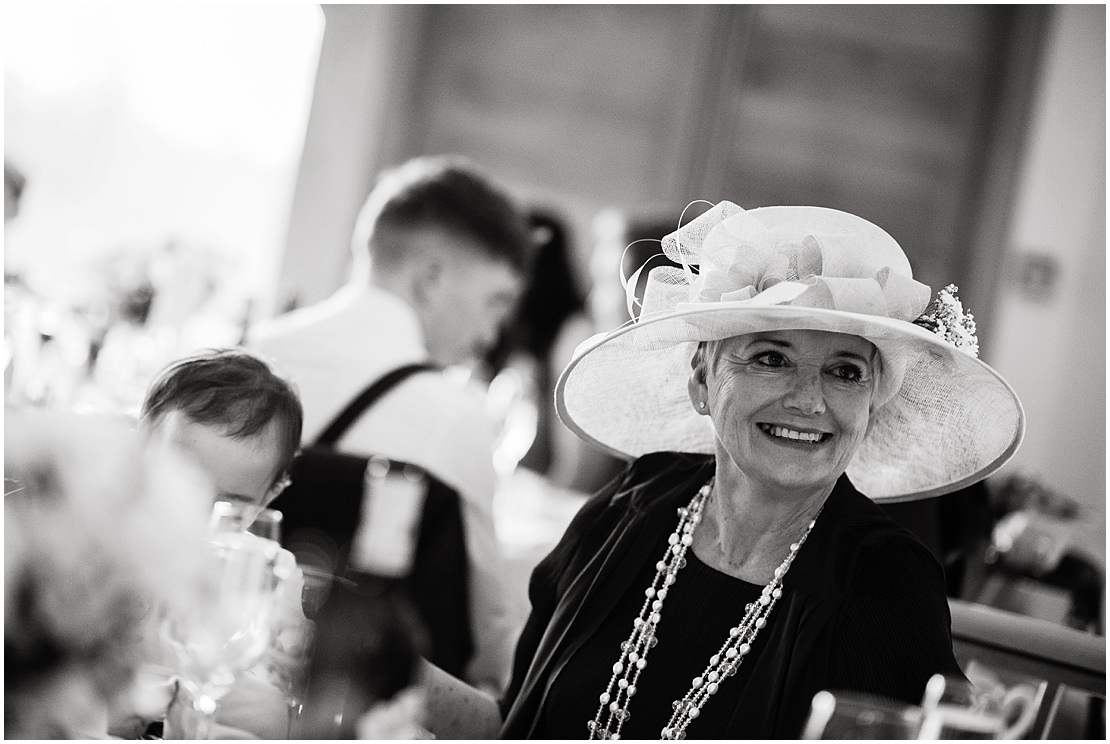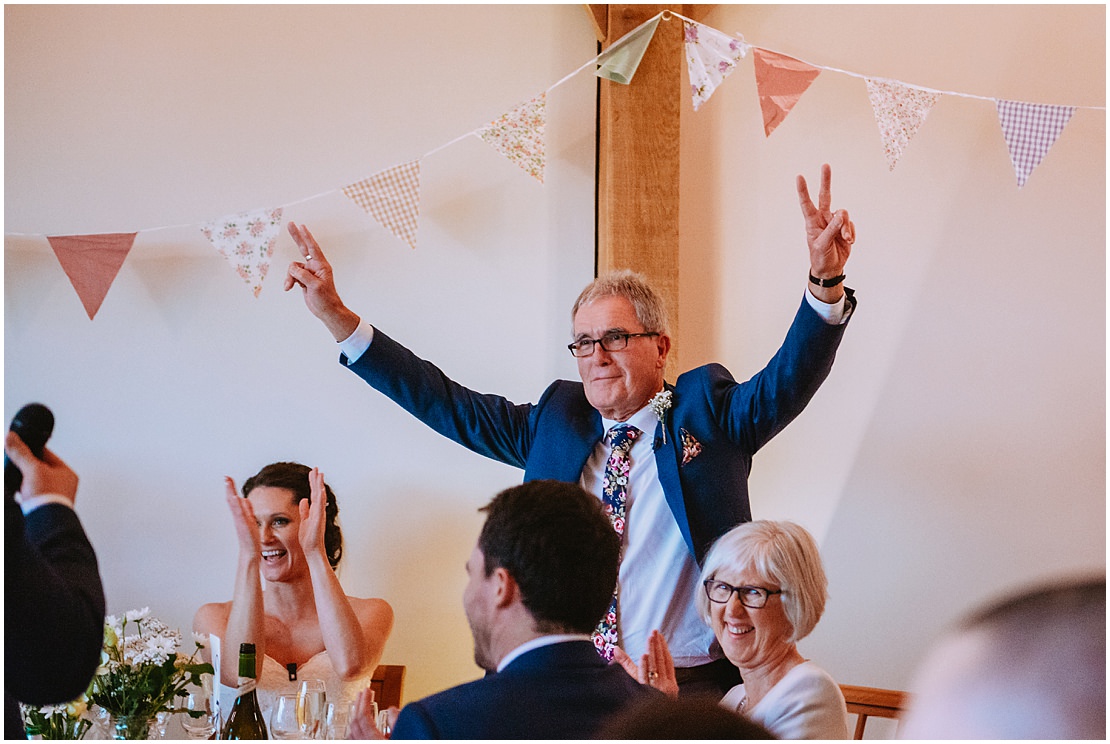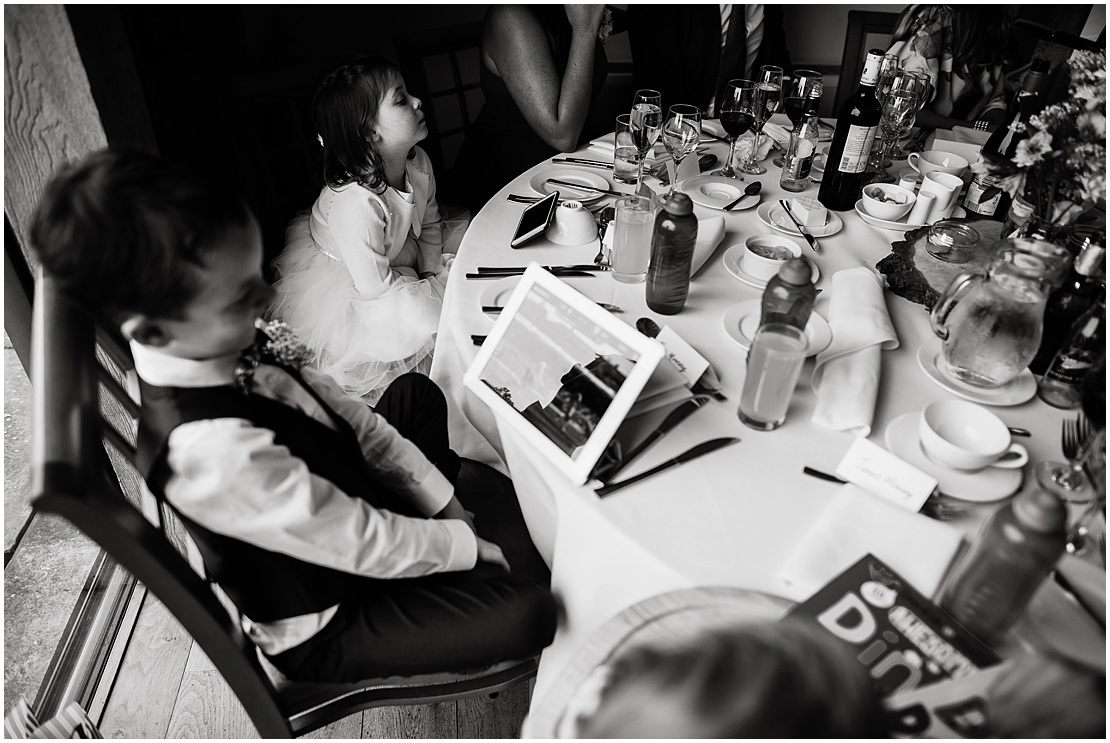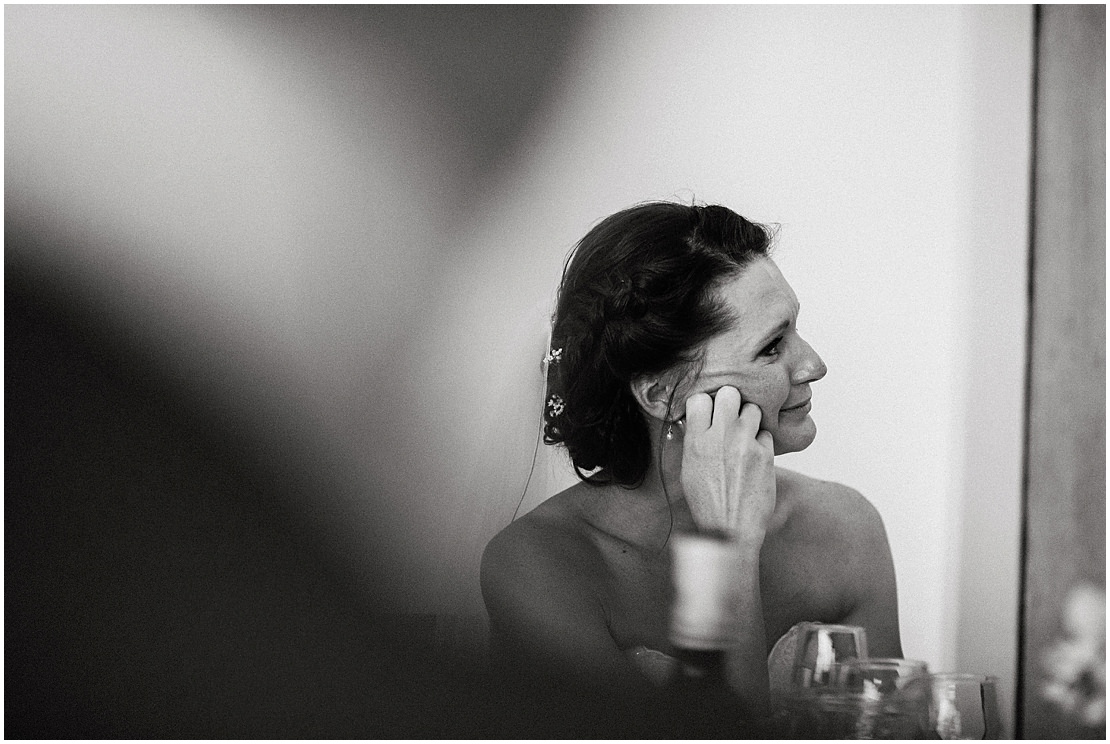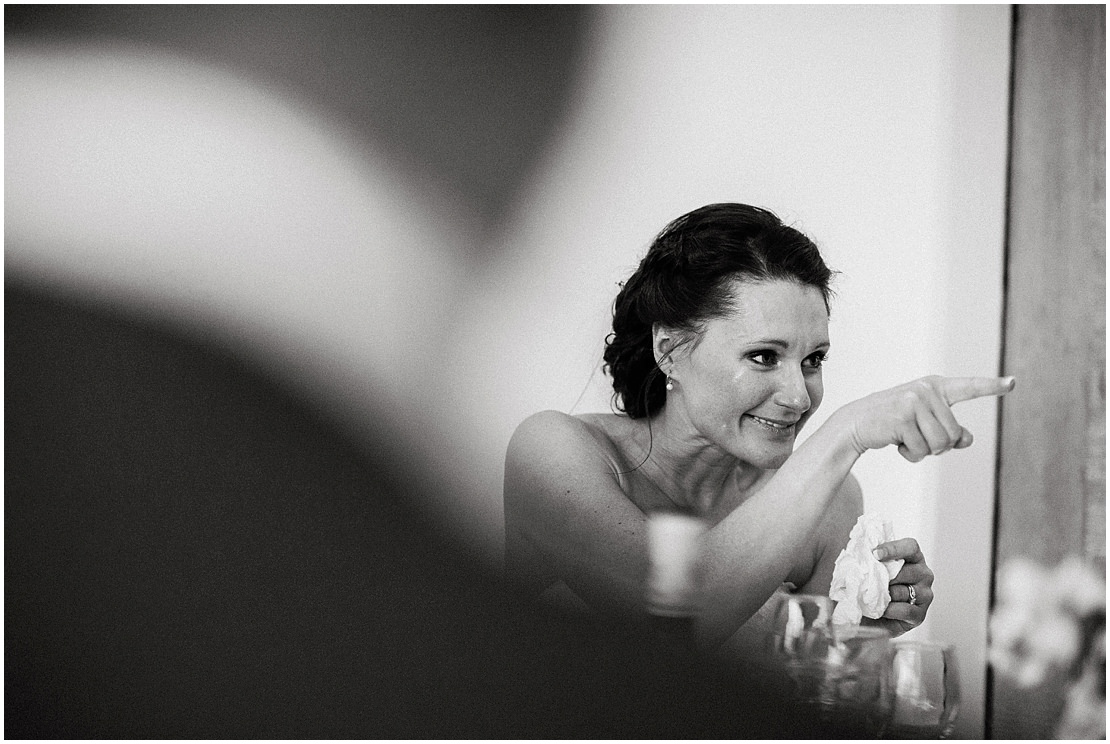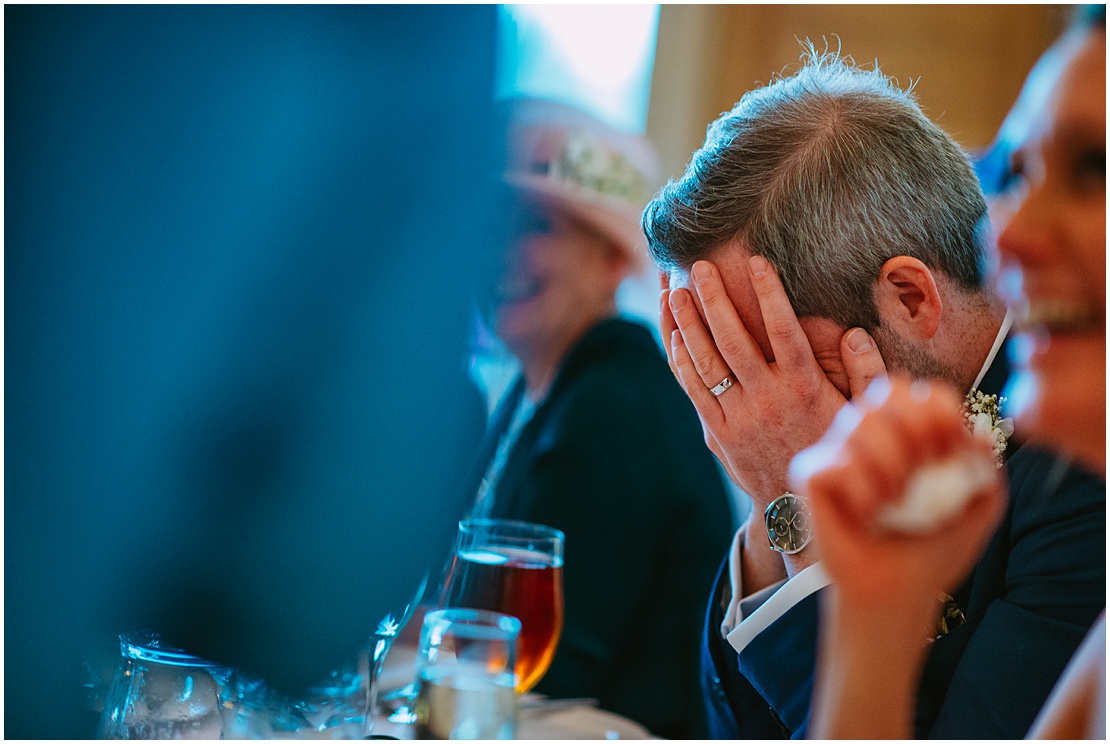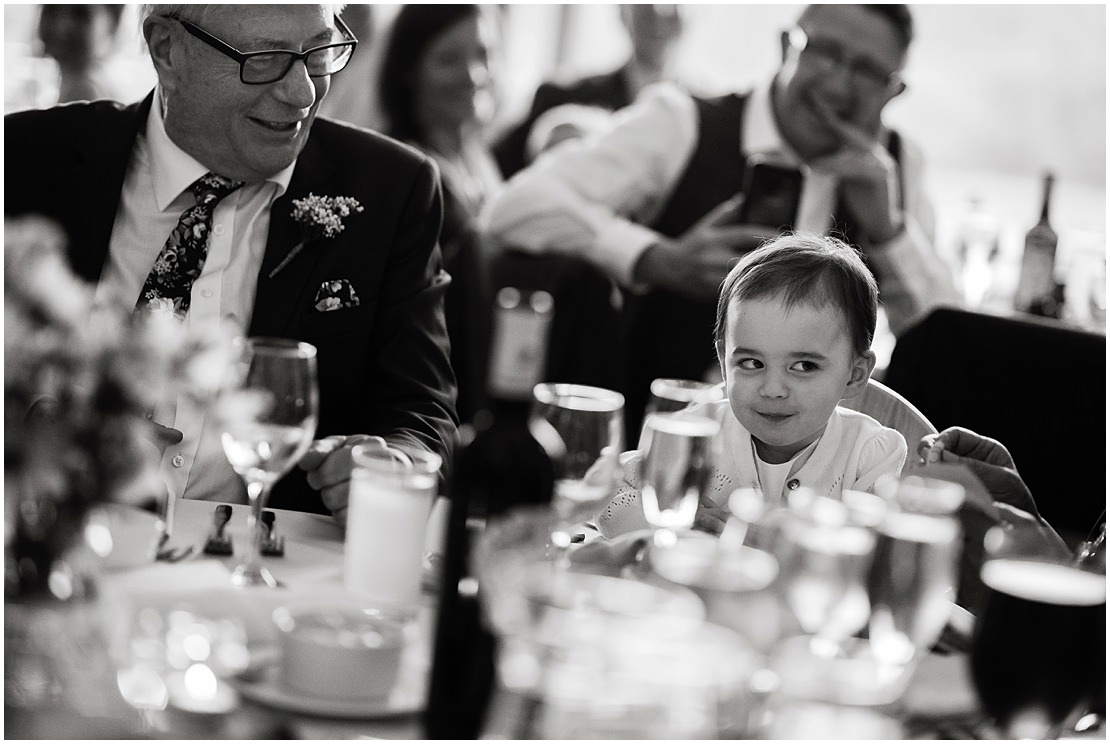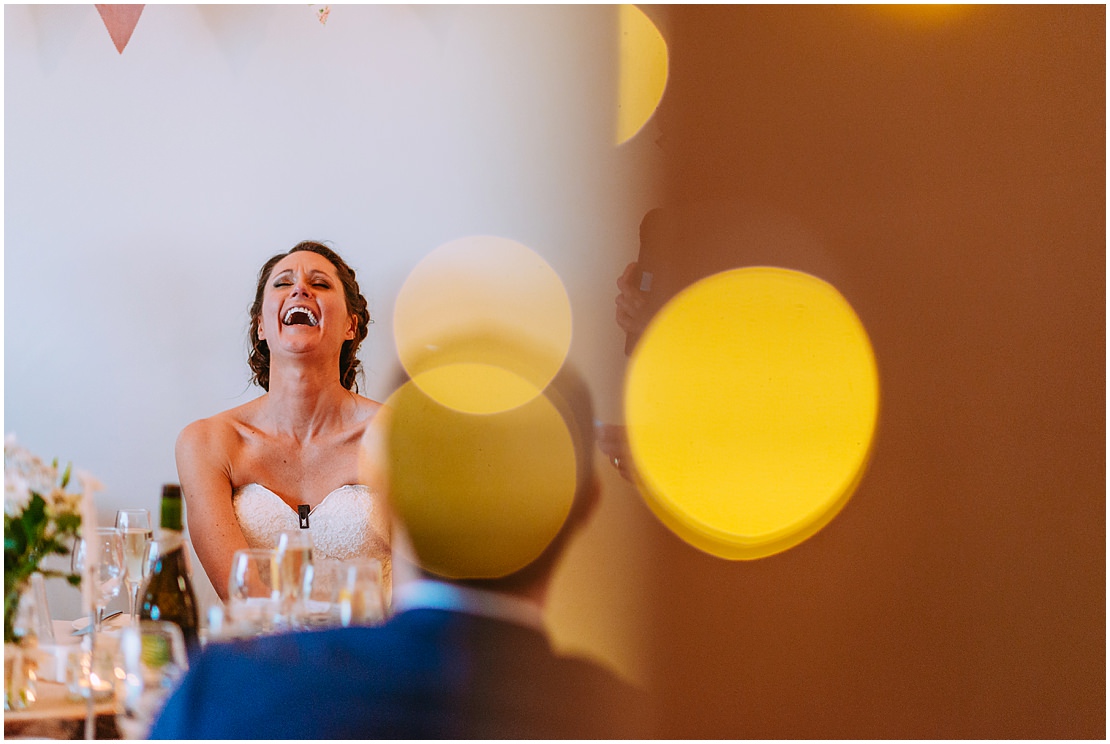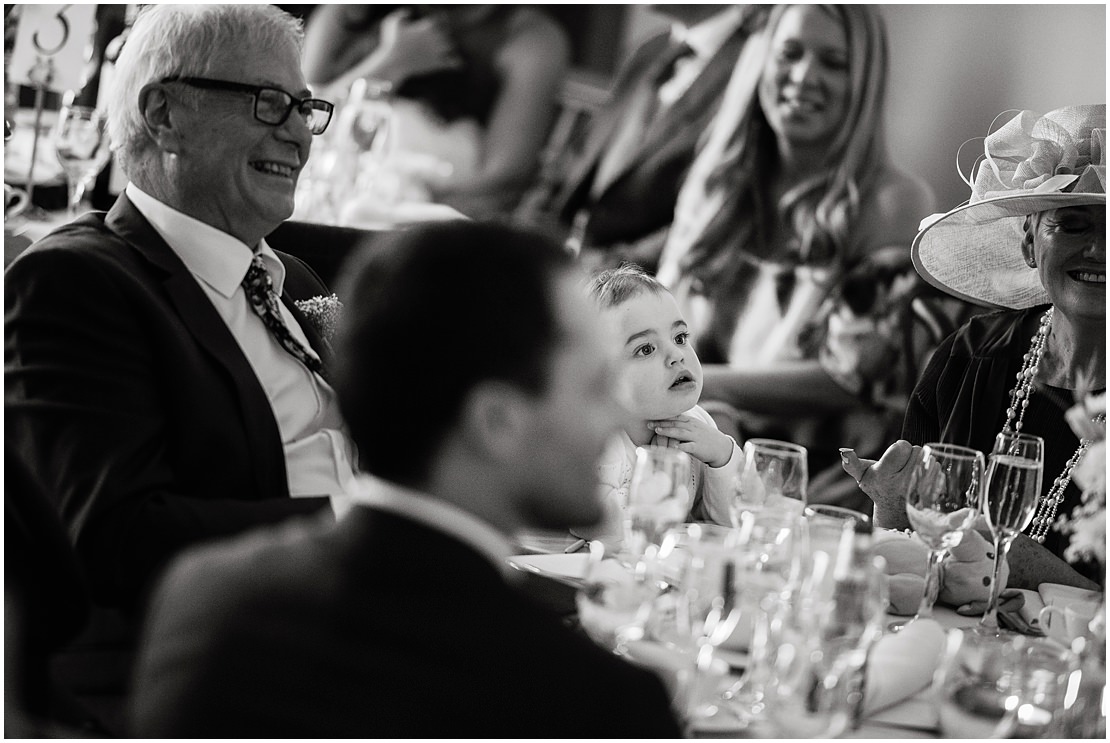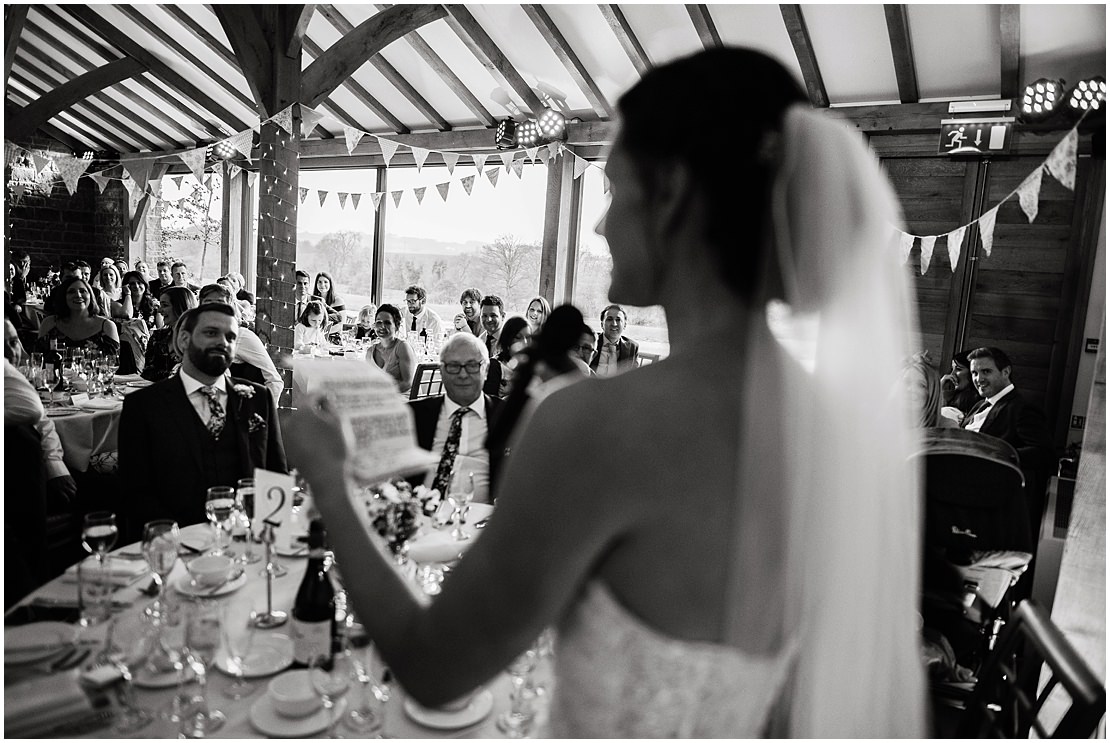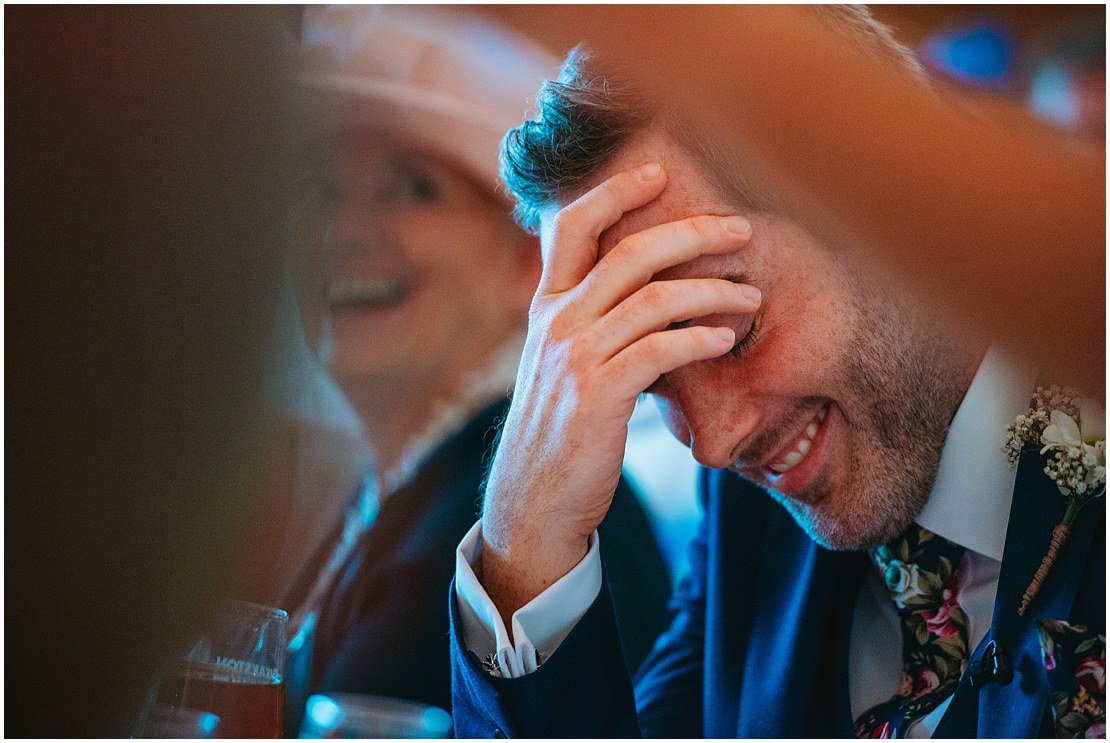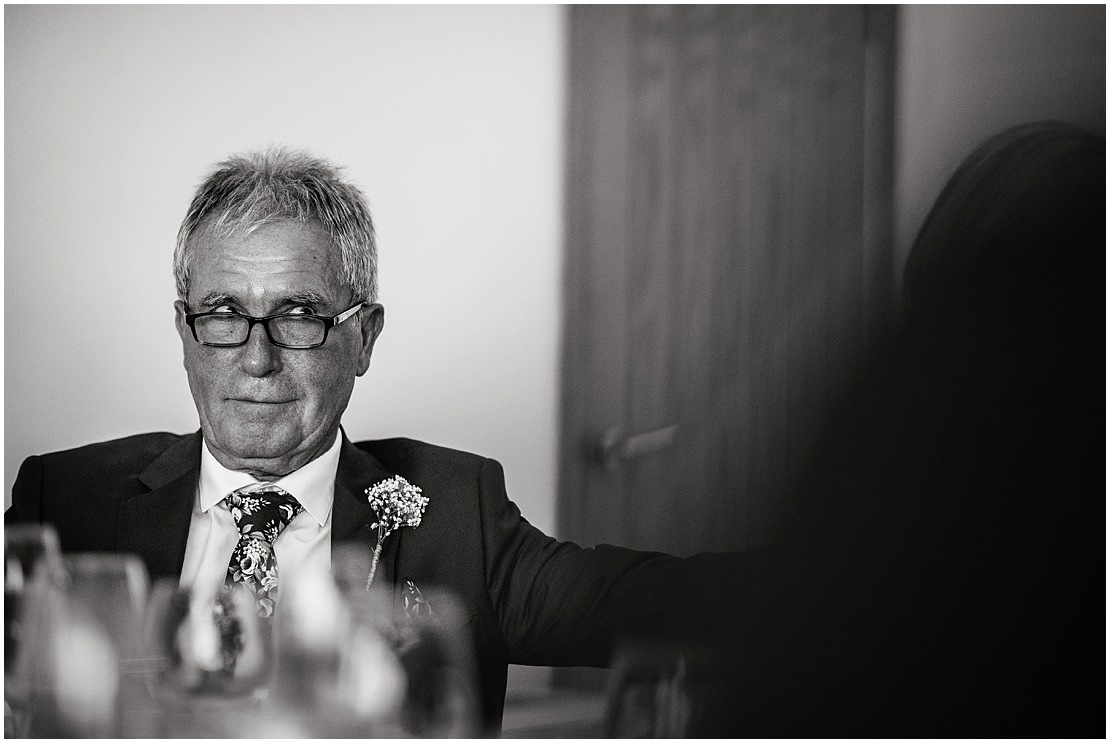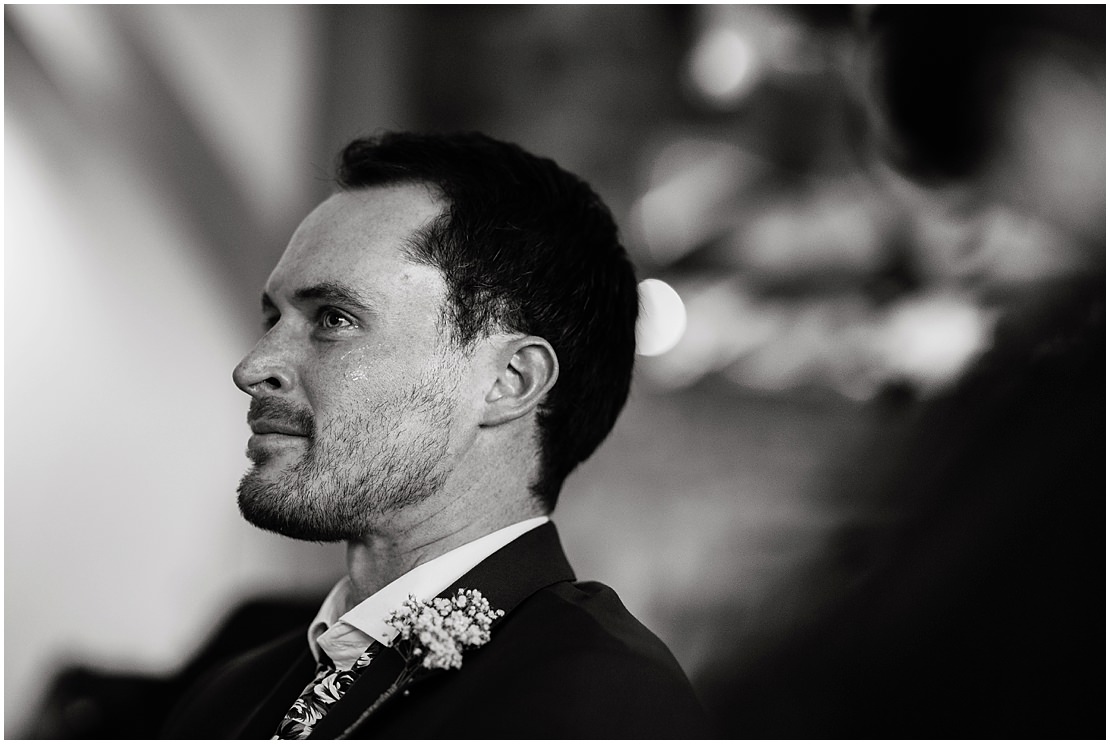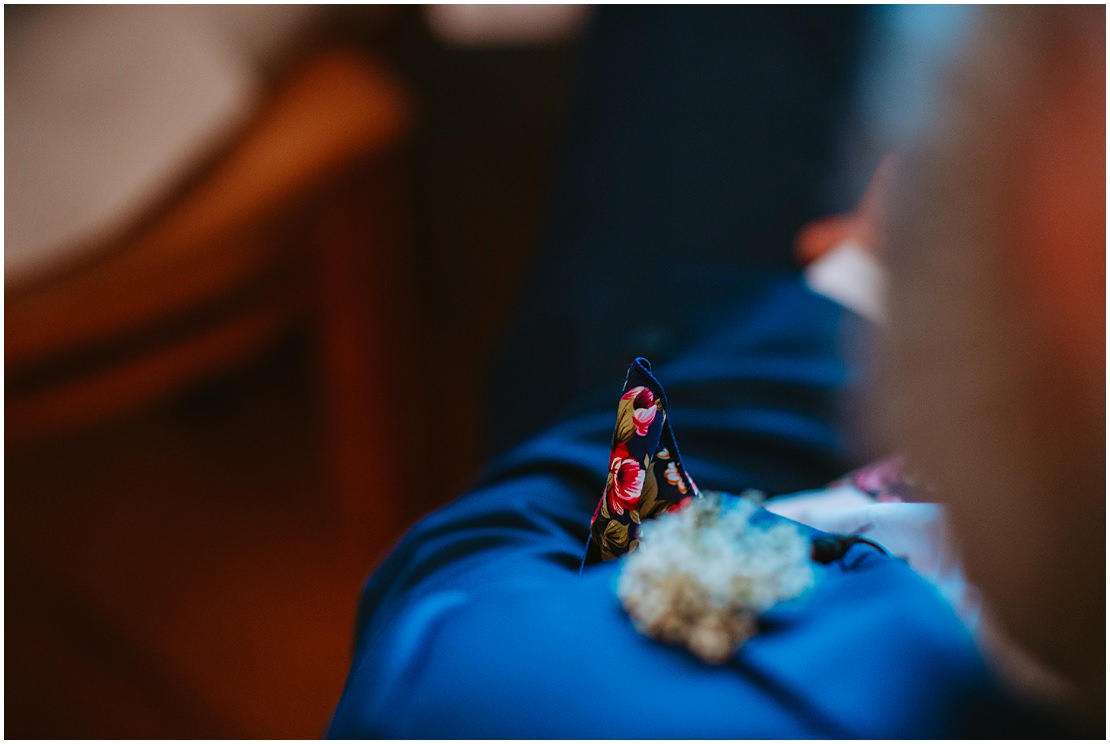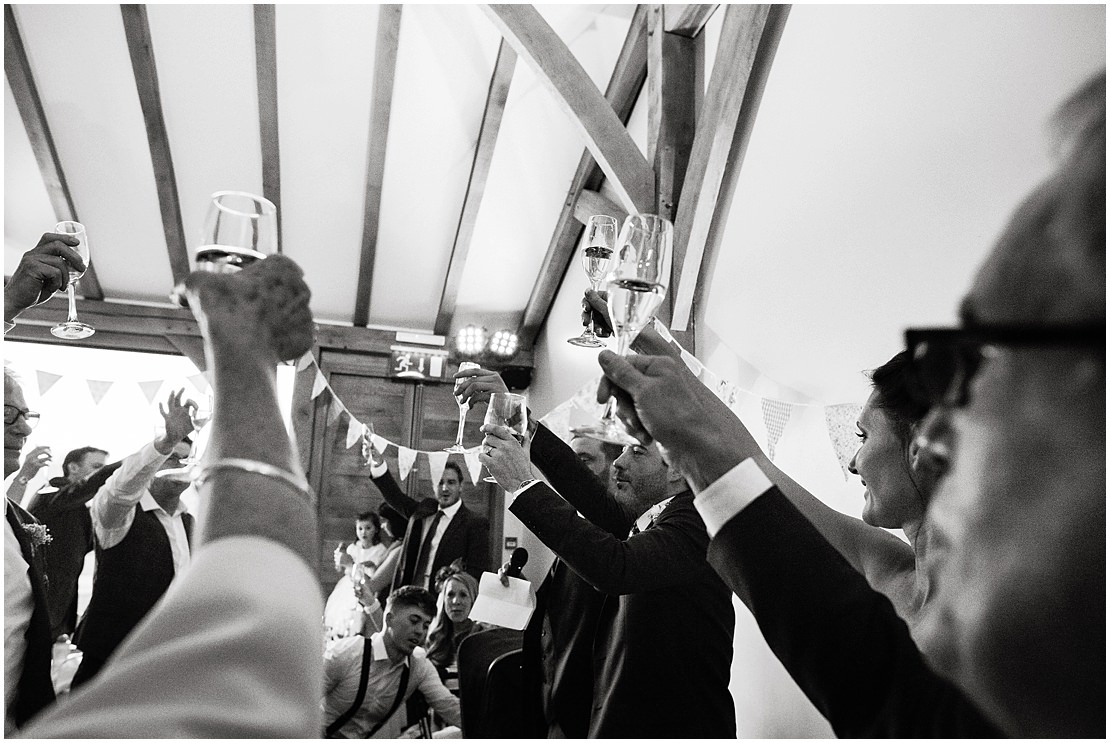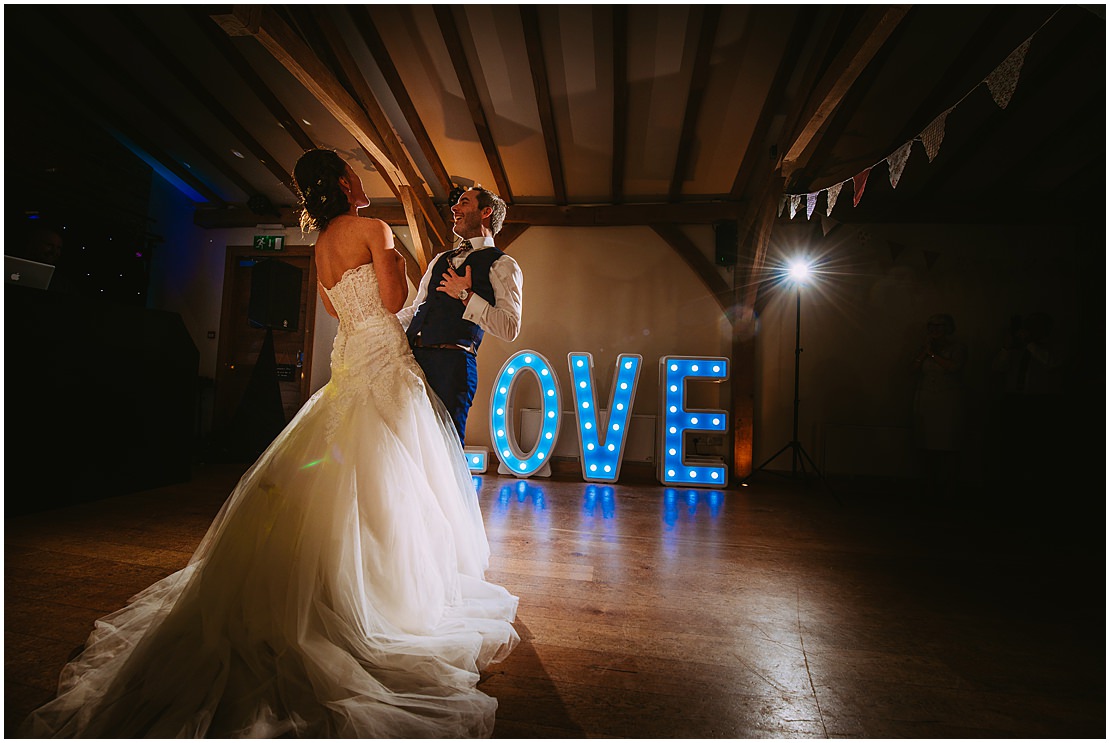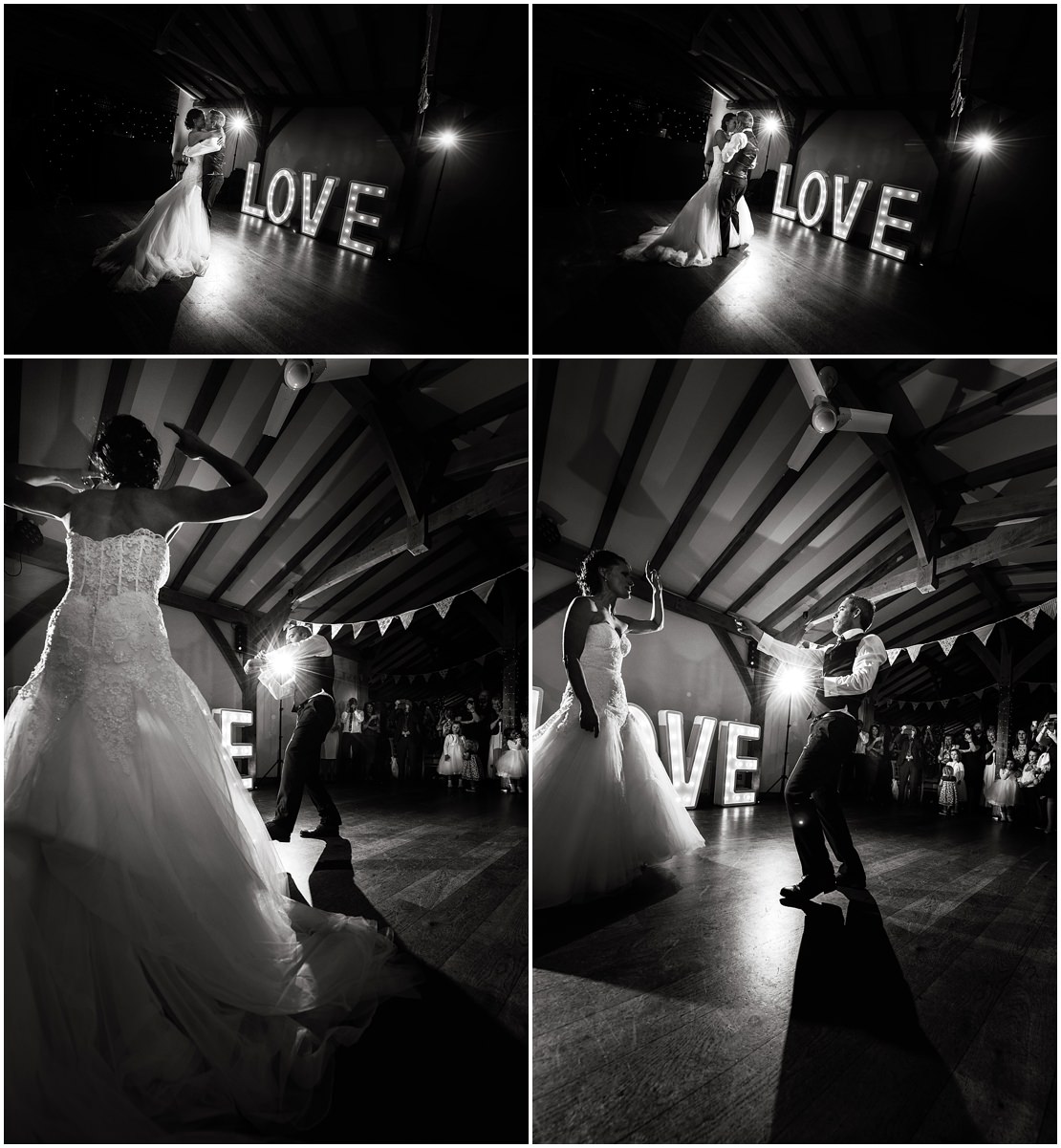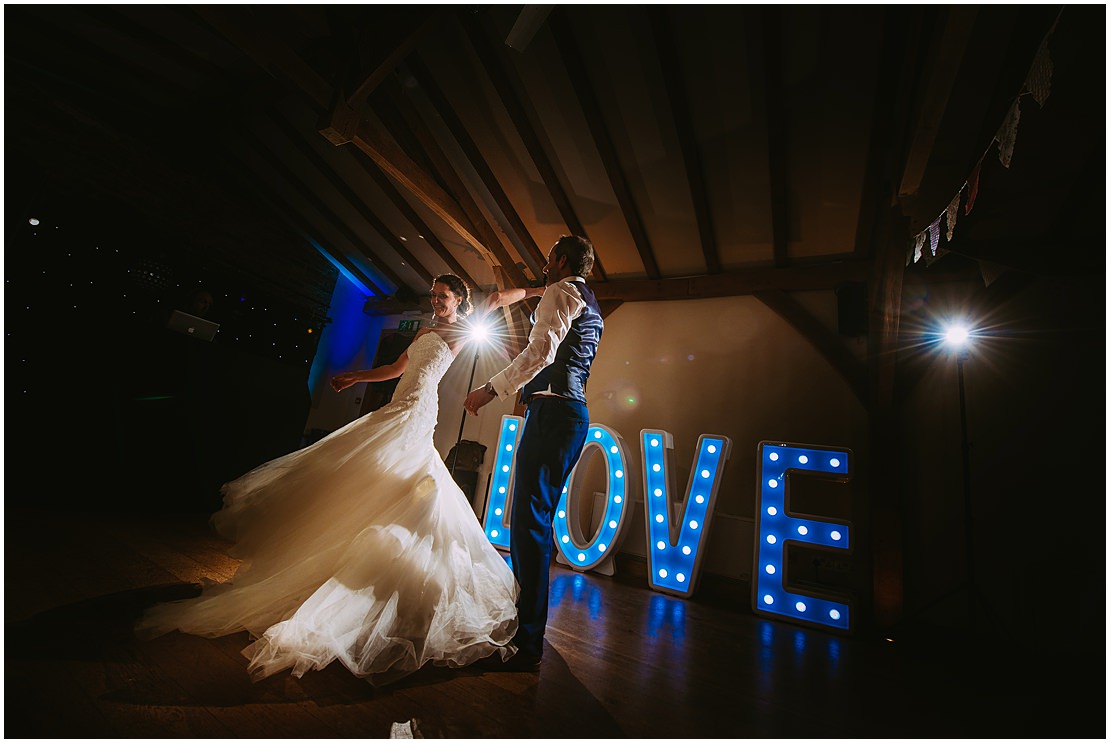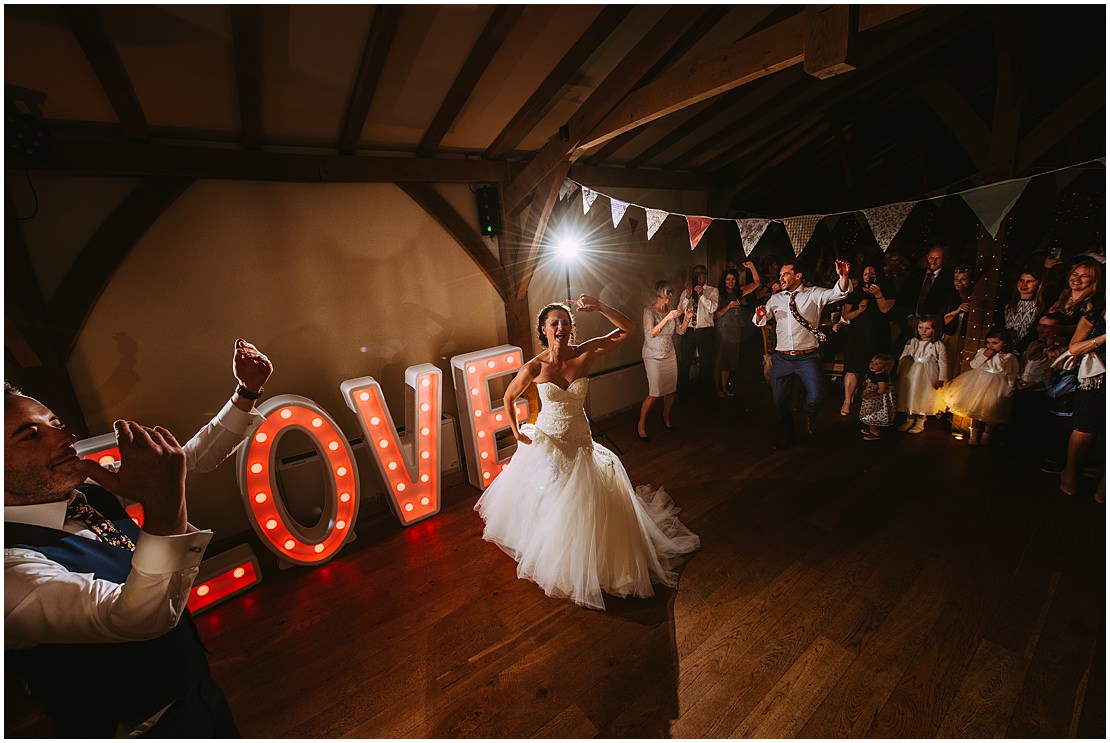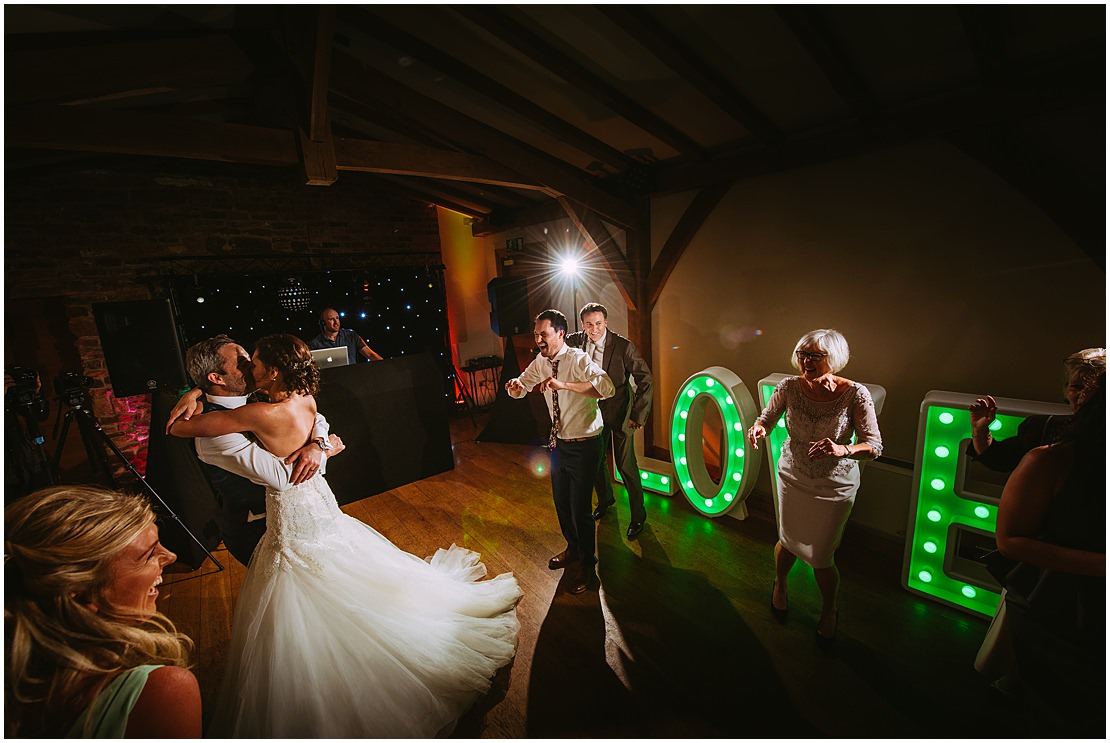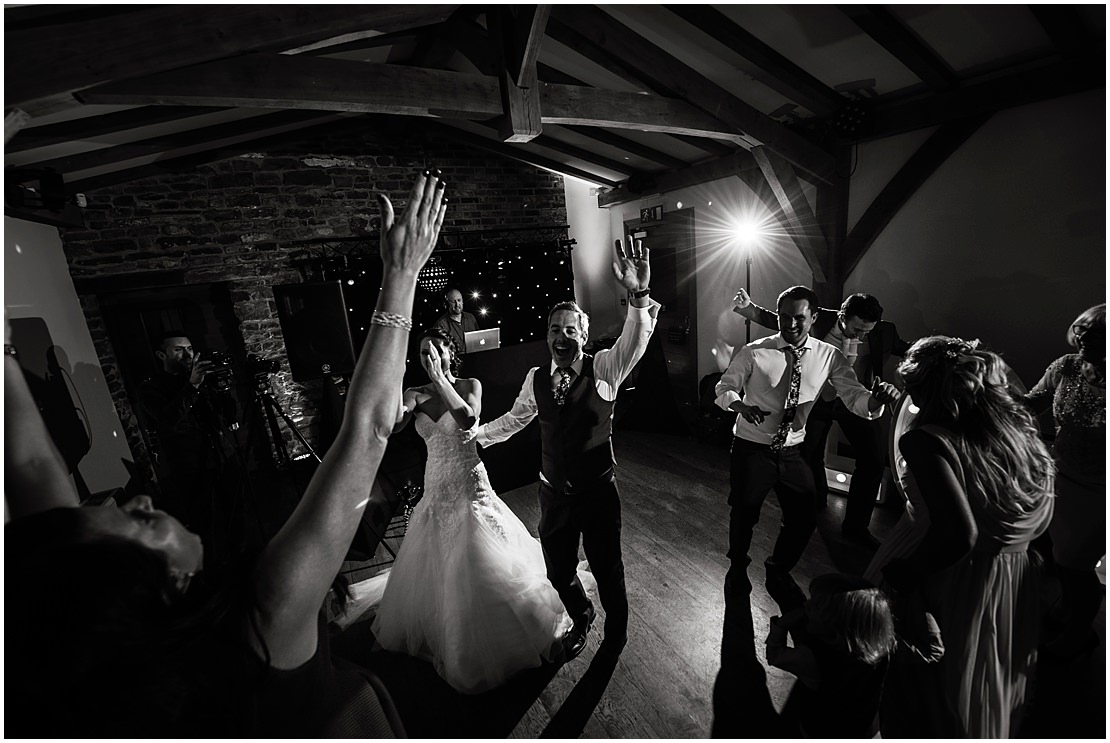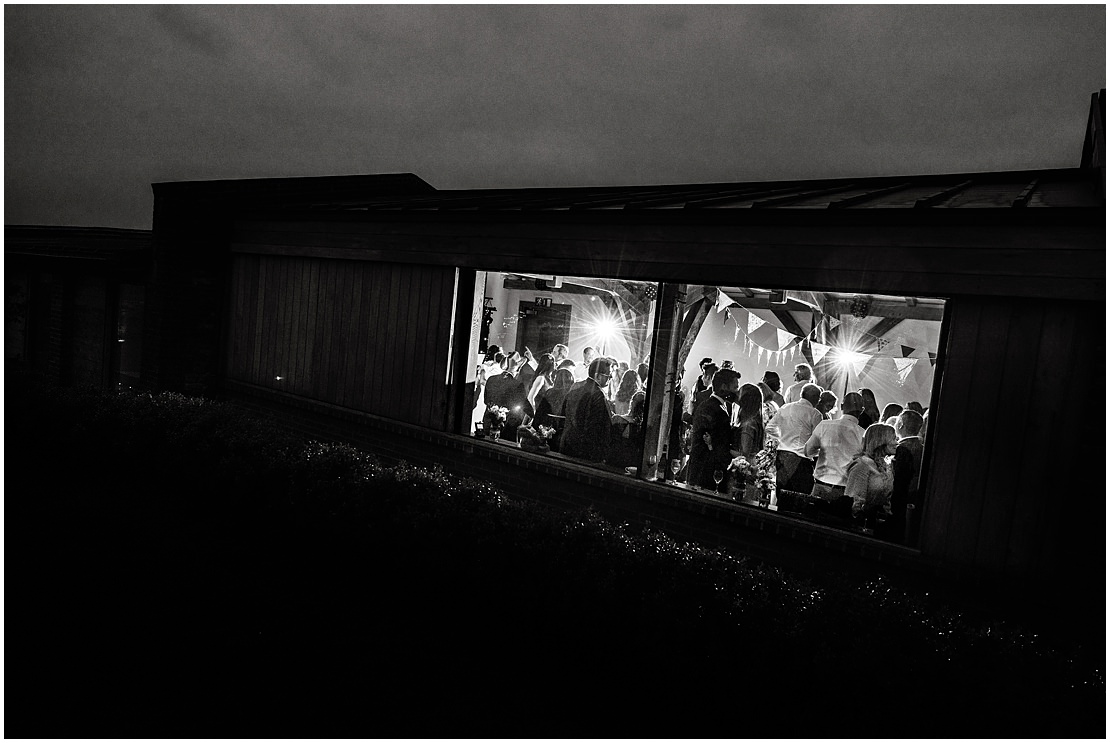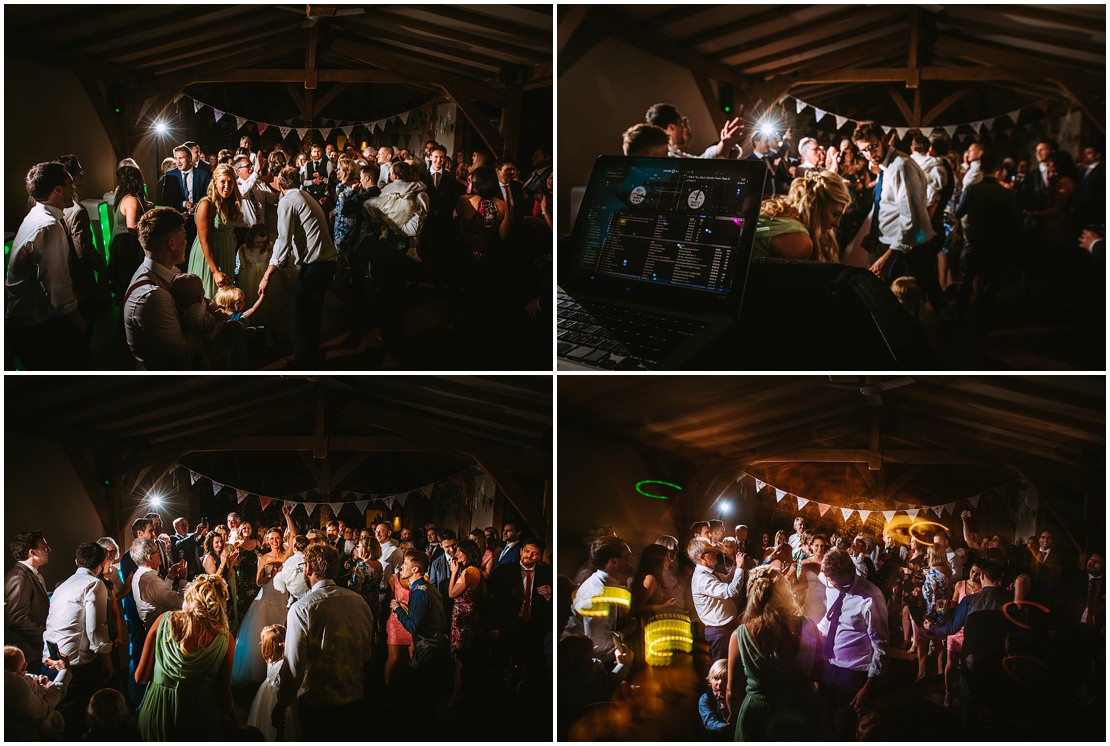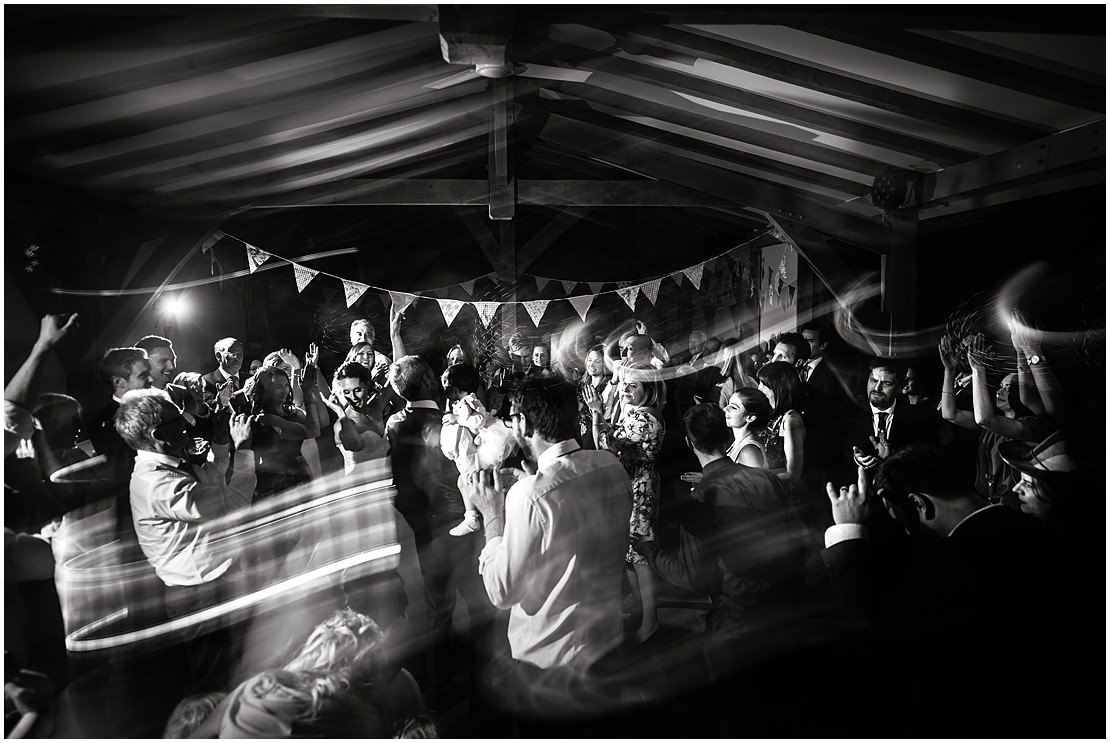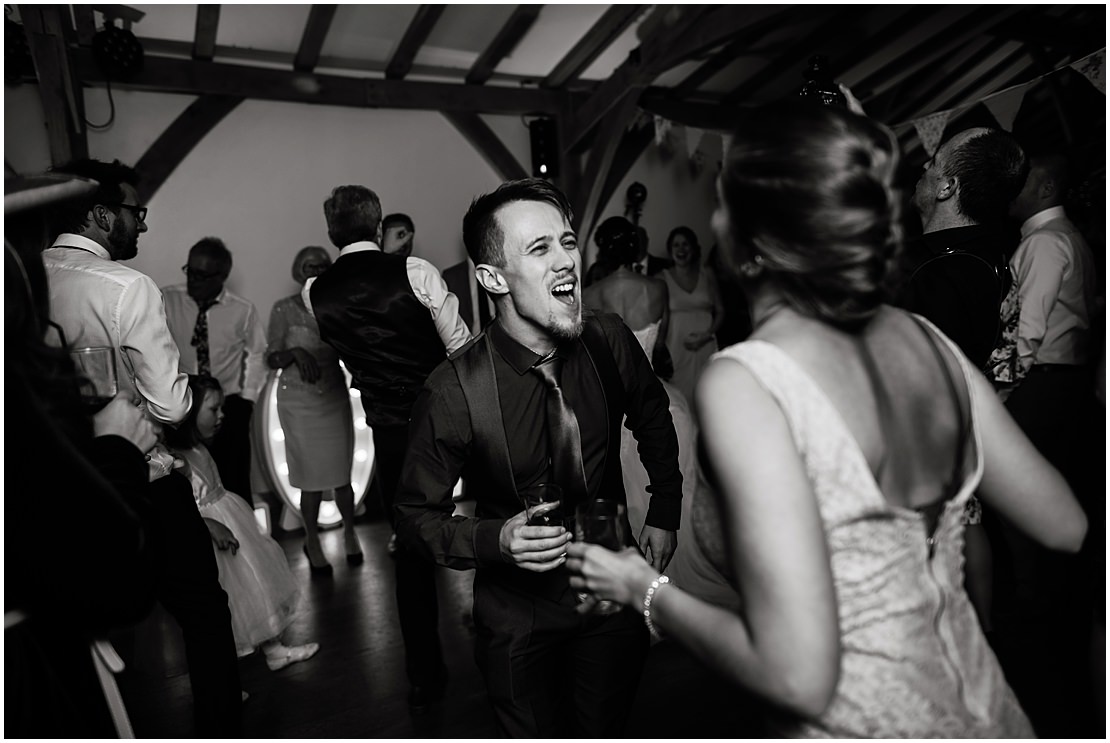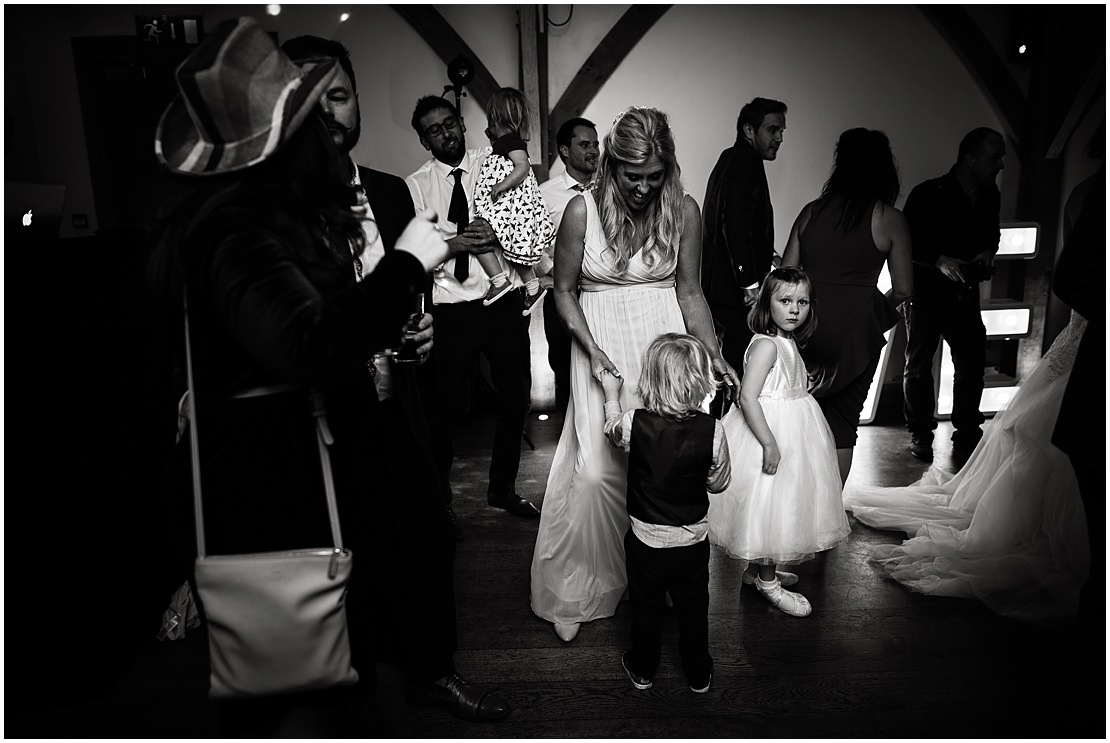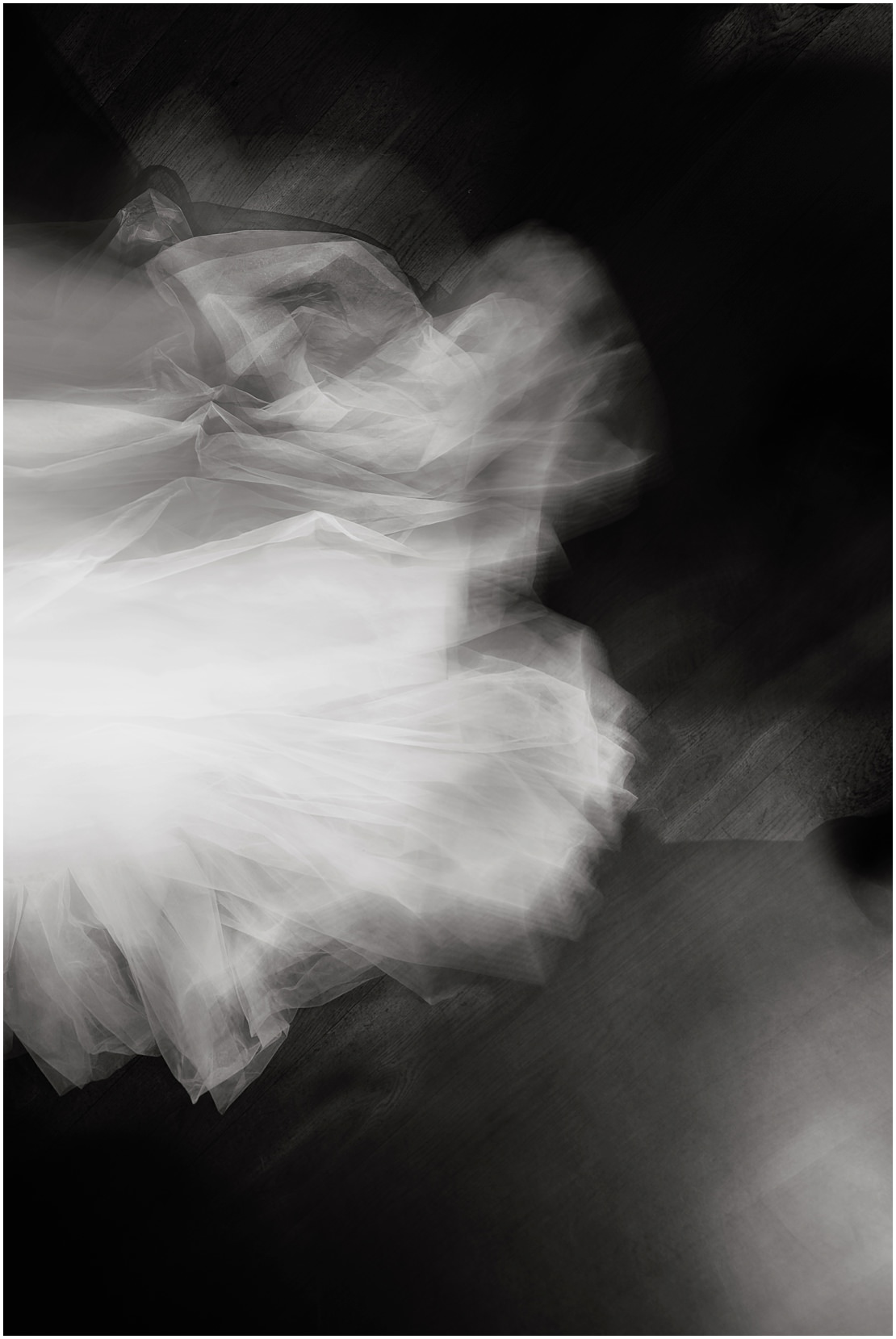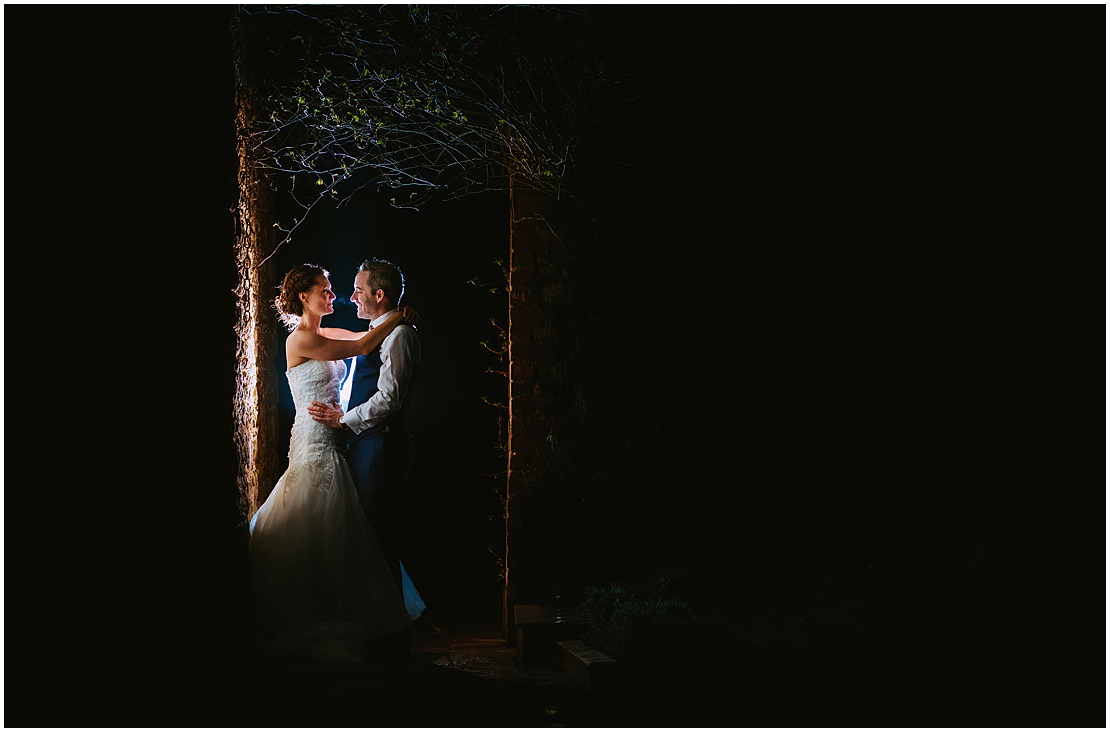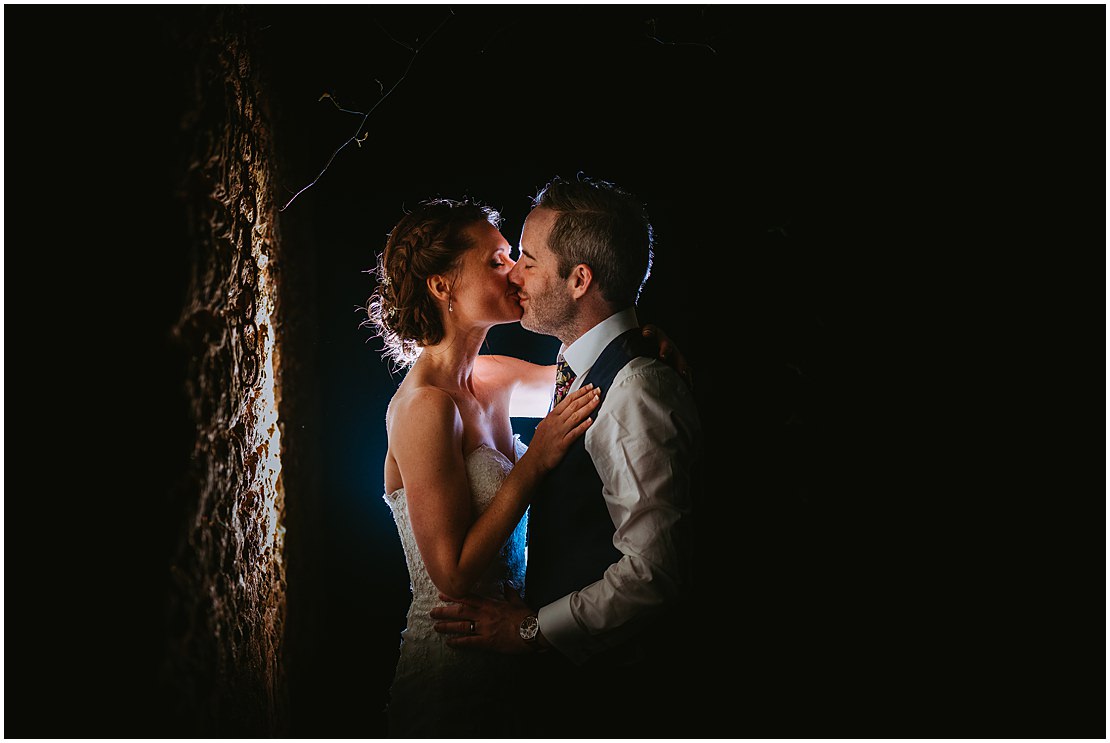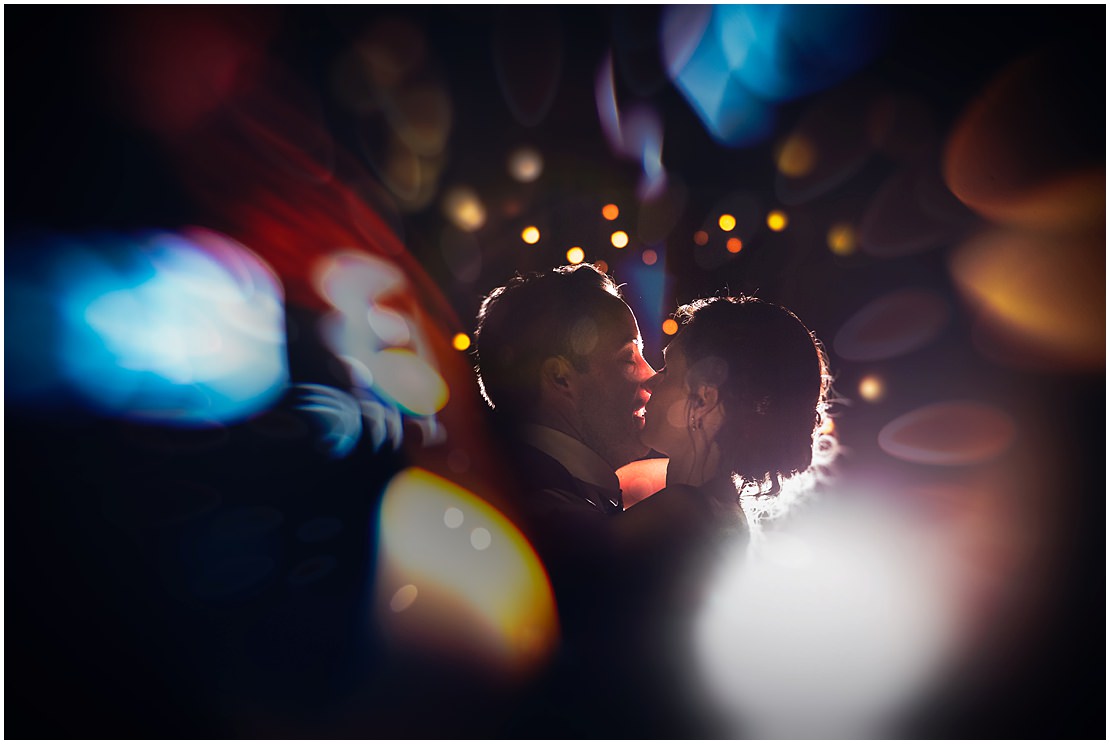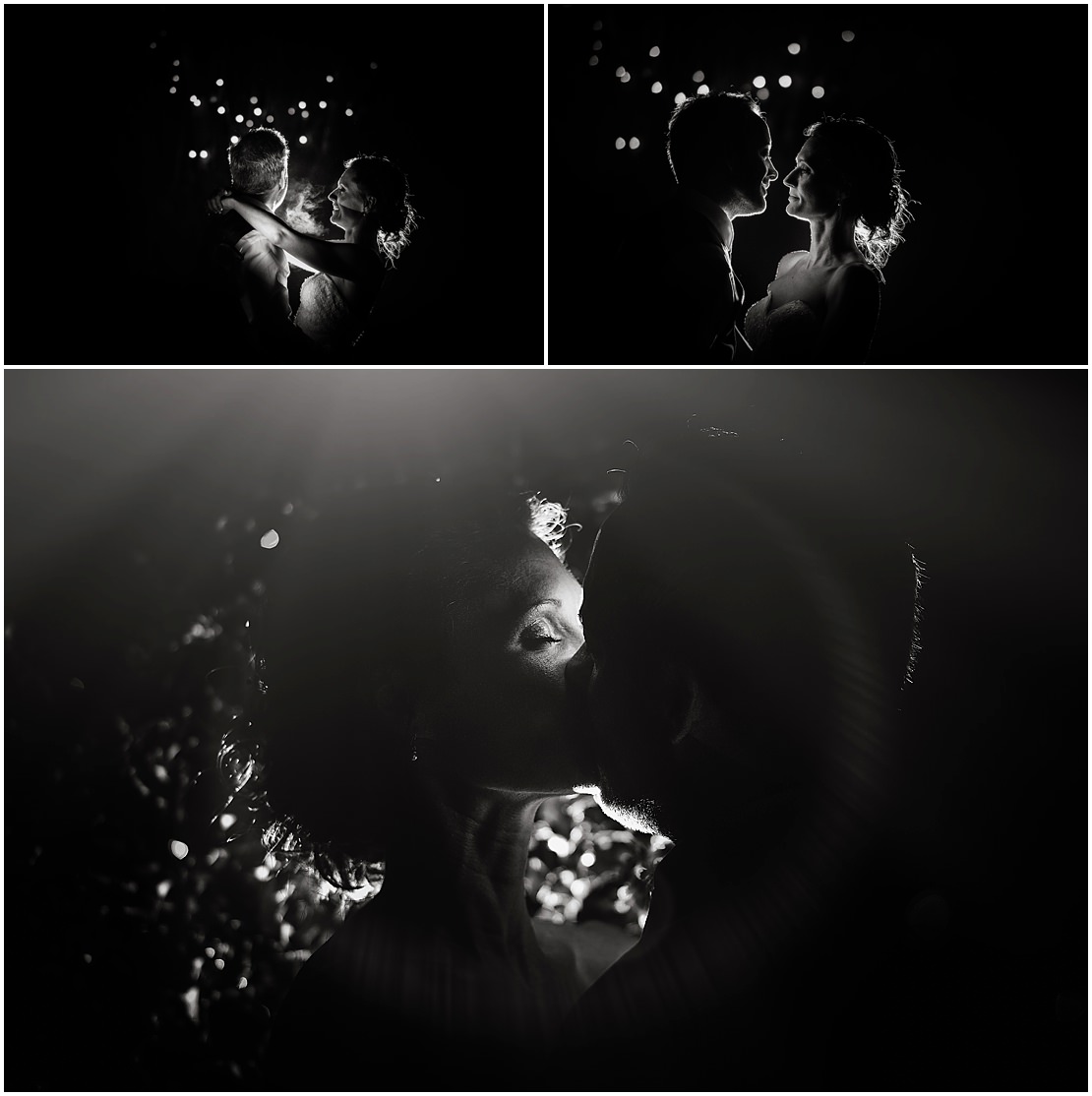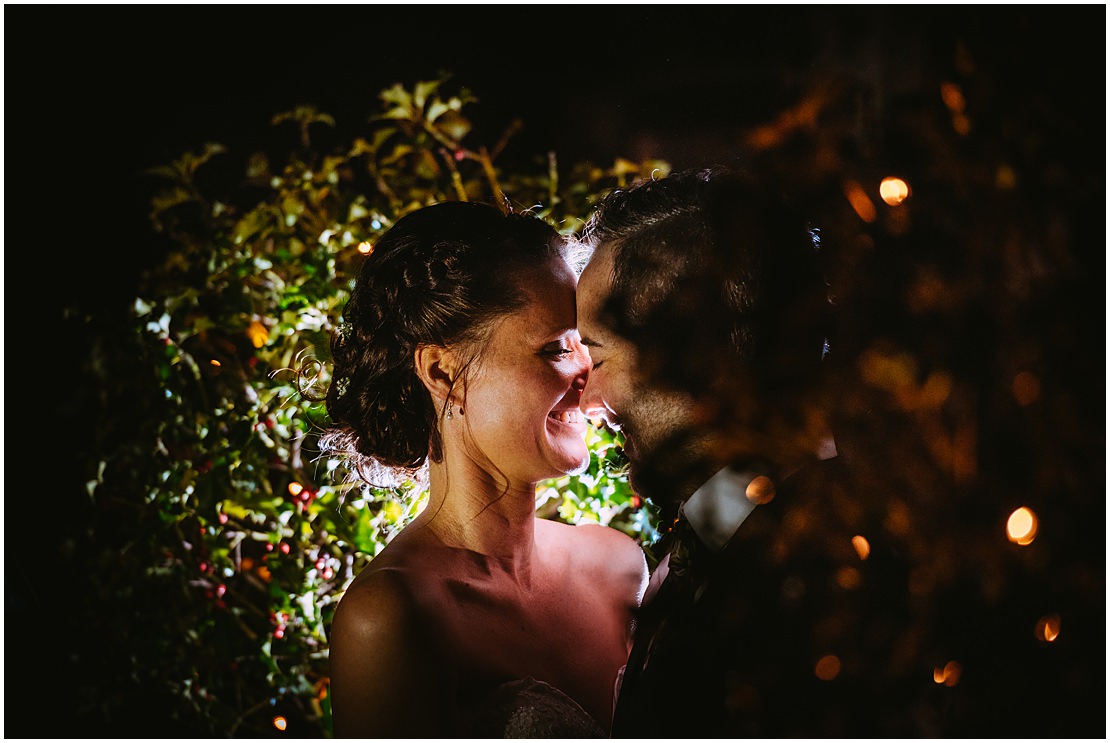 We are now taking bookings for 2019 / 2020; If you'd like to speak to us about photographing your wedding at Dodford manor, we urge you to contact us sooner rather than later to check our availability for your date.
All images are under copyright © Richards & Co Photography