Frankie + Mark
Alnwick Treehouse Wedding Photography | Alnwick Treehouse Wedding Photographer | Northumberland
A Alnwick Treehouse Wedding.
From first meeting Frankie & Mark on their pre shoot we knew they were going to be fun at their Alnwick Treehouse Wedding - such a lovely, warm and friendly couple!
Frankie and her girls got ready at The Joiners Arms; it was a giddy morning with plenty of laughs, jokes and bubbly. Frankie is quite theatrical and the best way to describe their morning was 'besties having a ball playing dress up'; Frankie had even put weeks of time into making her own wedding dress which looked amazing.
Oh my god these are SO SO GORGEOUS! Really happy with them, they're even better than we'd hoped  You've really captured the atmosphere of the whole event (as well as making us both look very fit, so thanks for that!) - just been trying to pick photos to put up on facebook and ended up putting almost all of them on, I just couldn't pick favourites!

You were both absolutely brilliant, I'll definitely be recommending you to everyone who gets married in the future - thanks so much for making our day even more perfect and for giving us such wonderful memories that will let us remember that happiness forever. 

Frankie and Mark got married on a nice crisp autumnal day at Alnwick Treehouse and they thoroughly enjoyed their day - blessed with stunning, golden autumn sun during the ceremony which made for awesome wedding photos. After the ceremony, we had a very quick wander around the grounds for their portrait photographs; they even got lucky with an epic autumnal sunset as a backdrop.
Alnwick Treehouse Wedding Photographer
Mark has had some rather serious health issues over the past year which made the speeches quite emotional; but he took it all in his stride and pulled of a cracker of a speech. They had even choreographed their first dance, which made photographing it… errrrmmm interesting – not sure who danced more, Frankie & Mark, or Craig & Myself!
Thank you so much for allowing us to share your amazing day, and of course, asking us to be your Alnwick Treehouse Wedding Photographer; We wholeheartedly wish you both all the best for the future.
Andrea & Craig xx
Here's a small selection of Frankie & Mark's Alnwick Treehouse Wedding photos.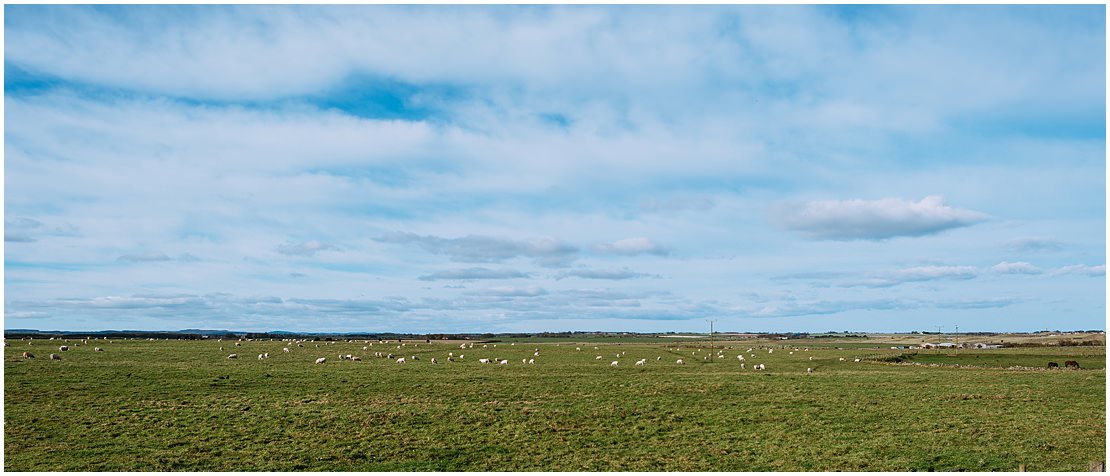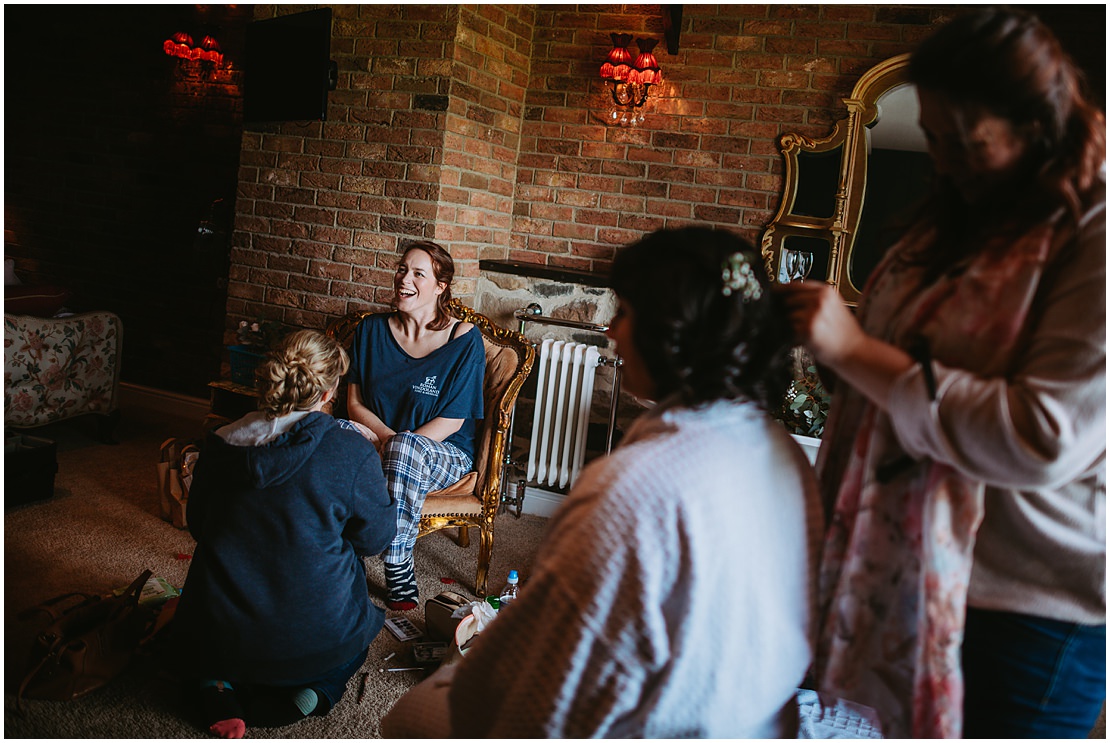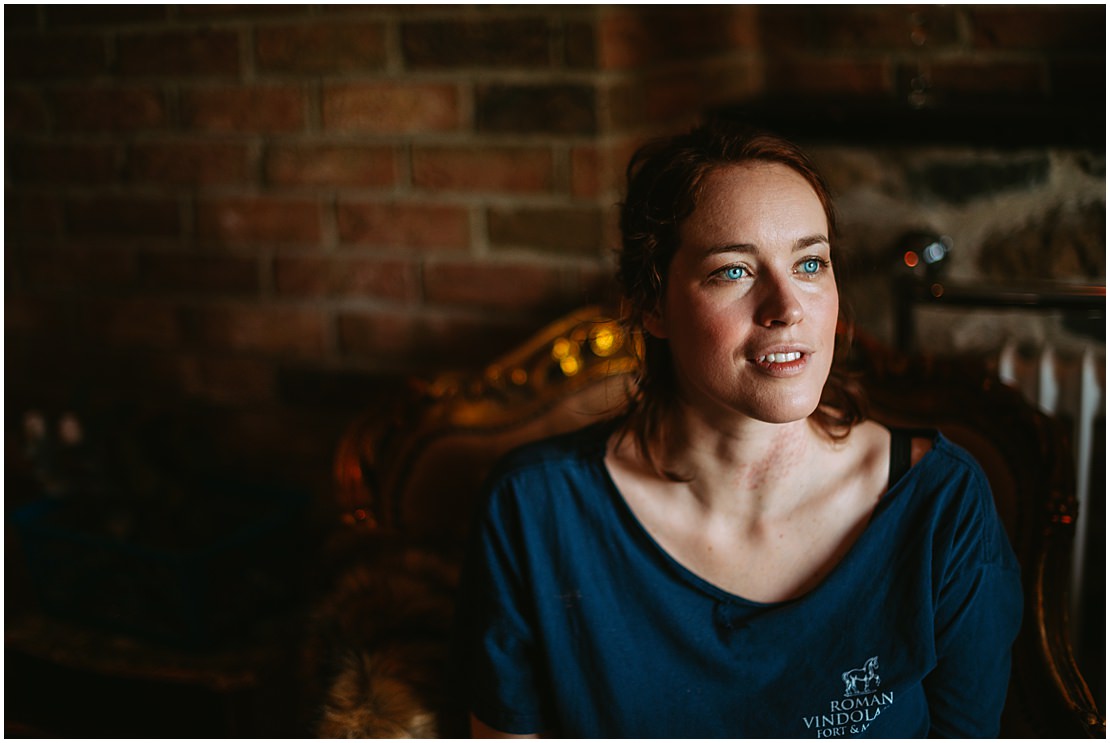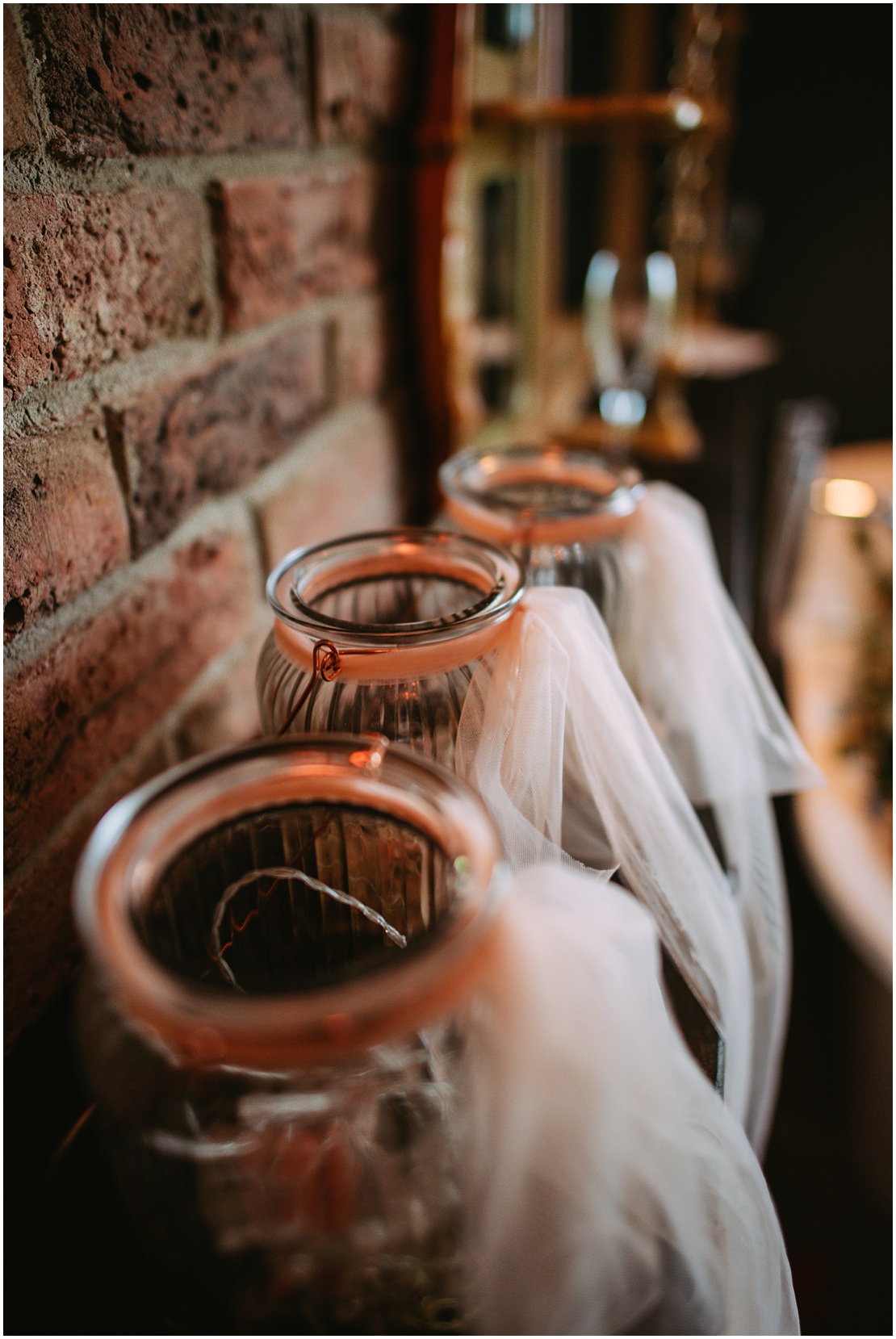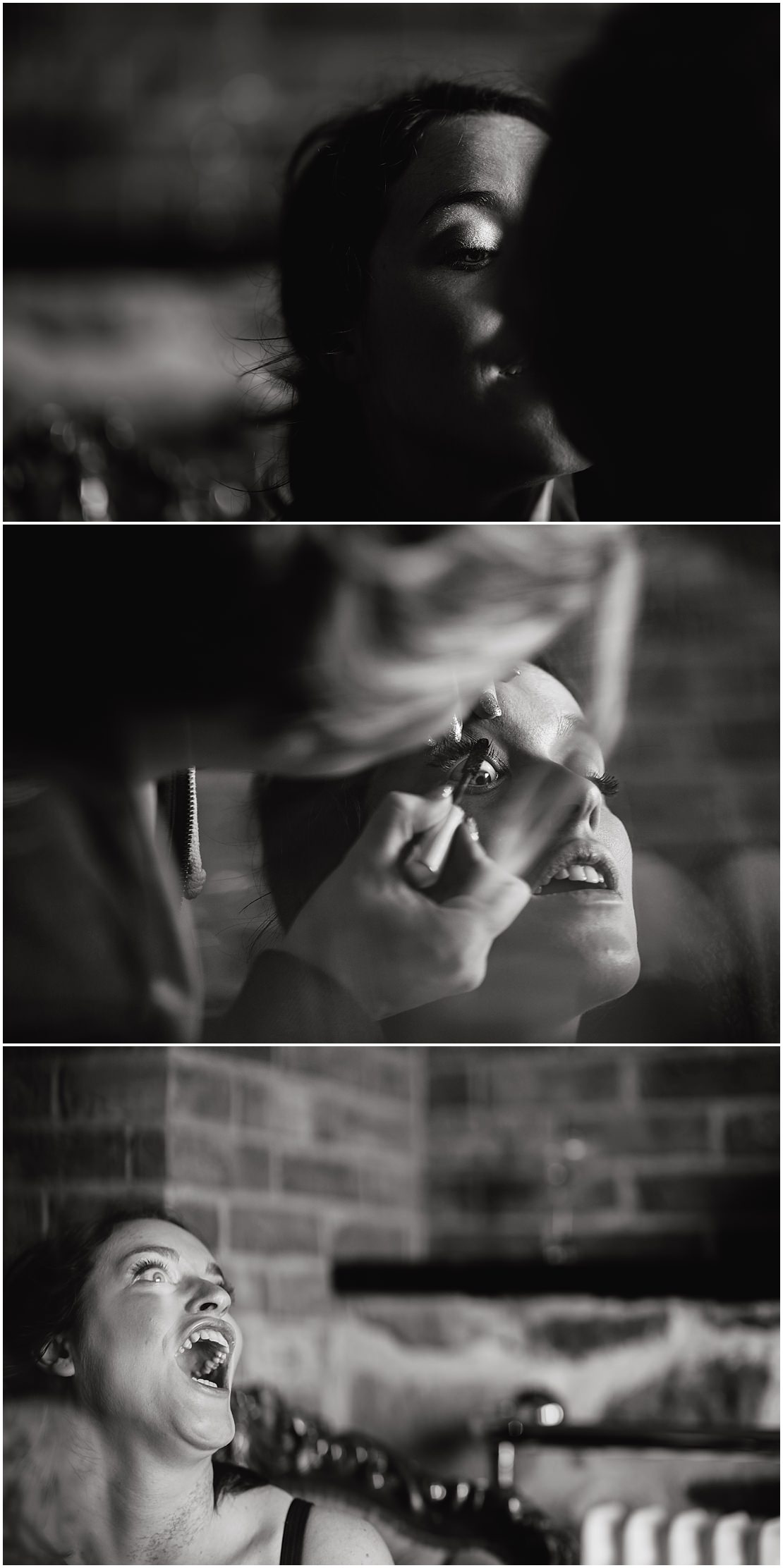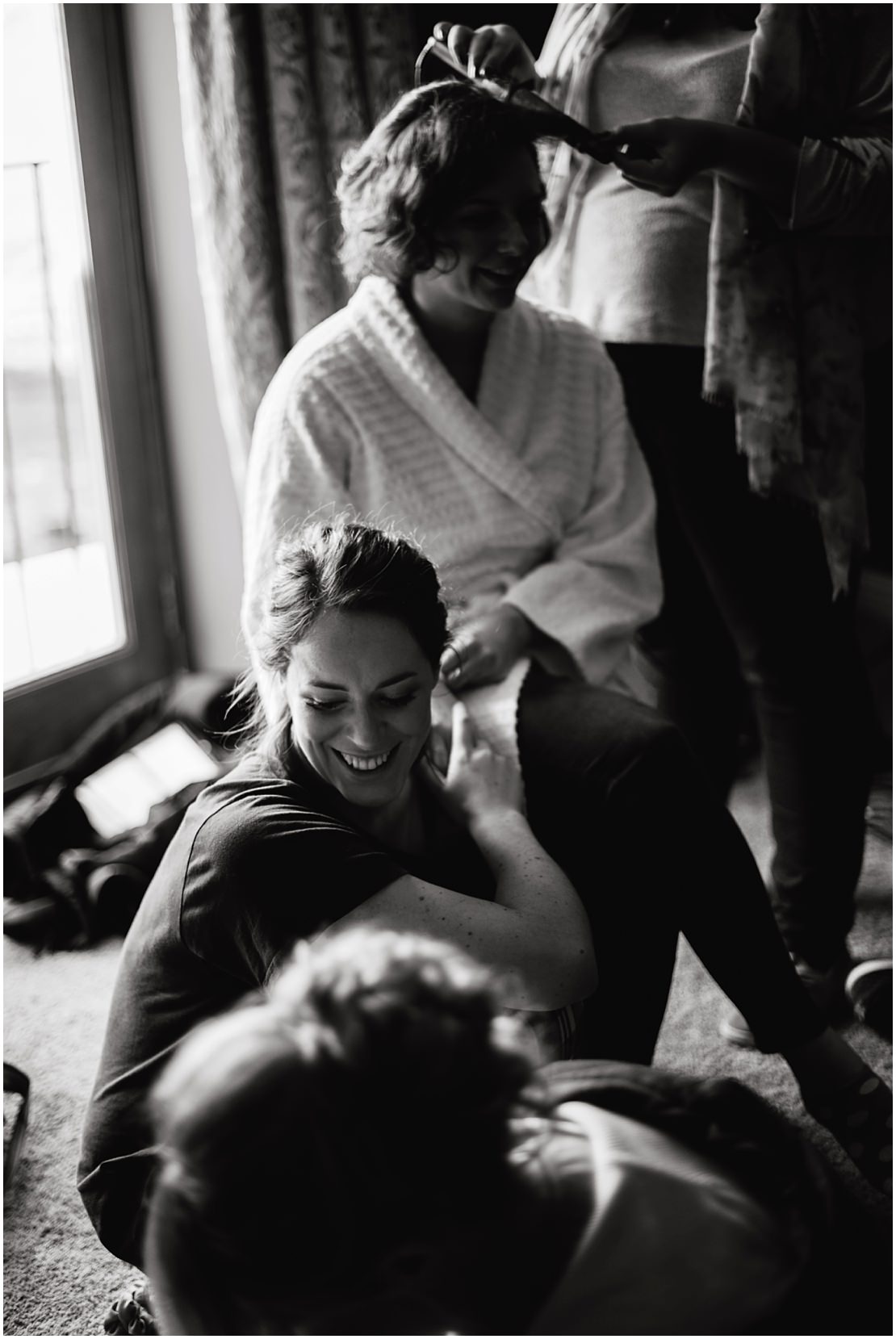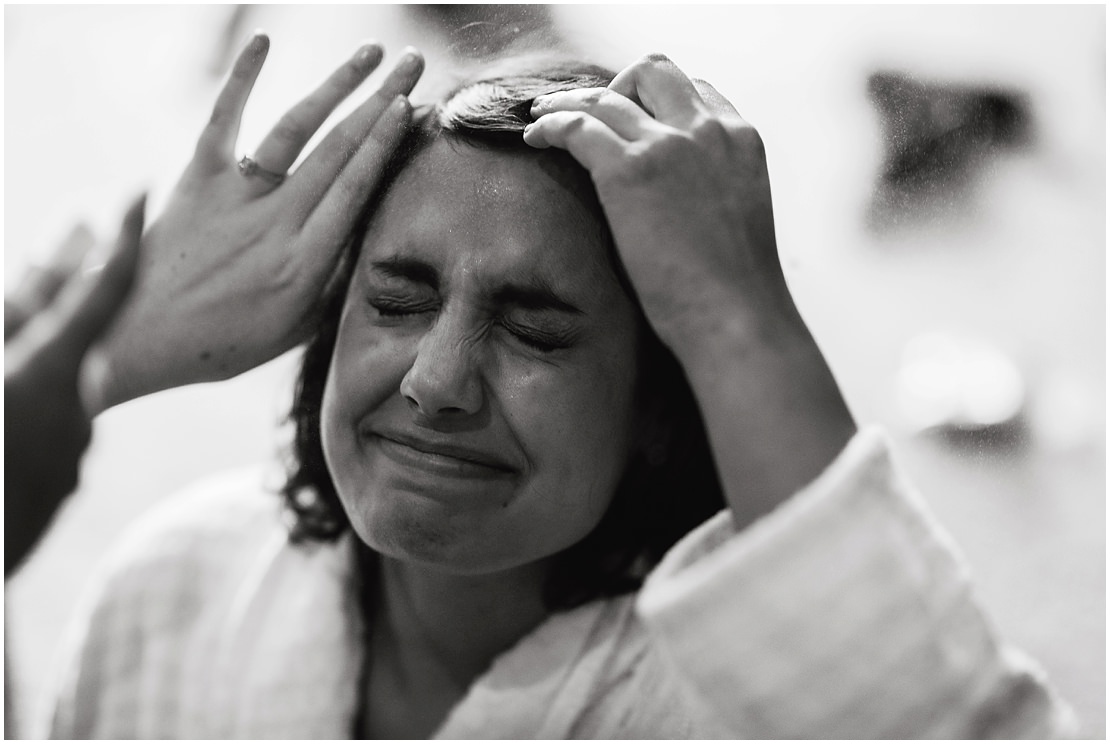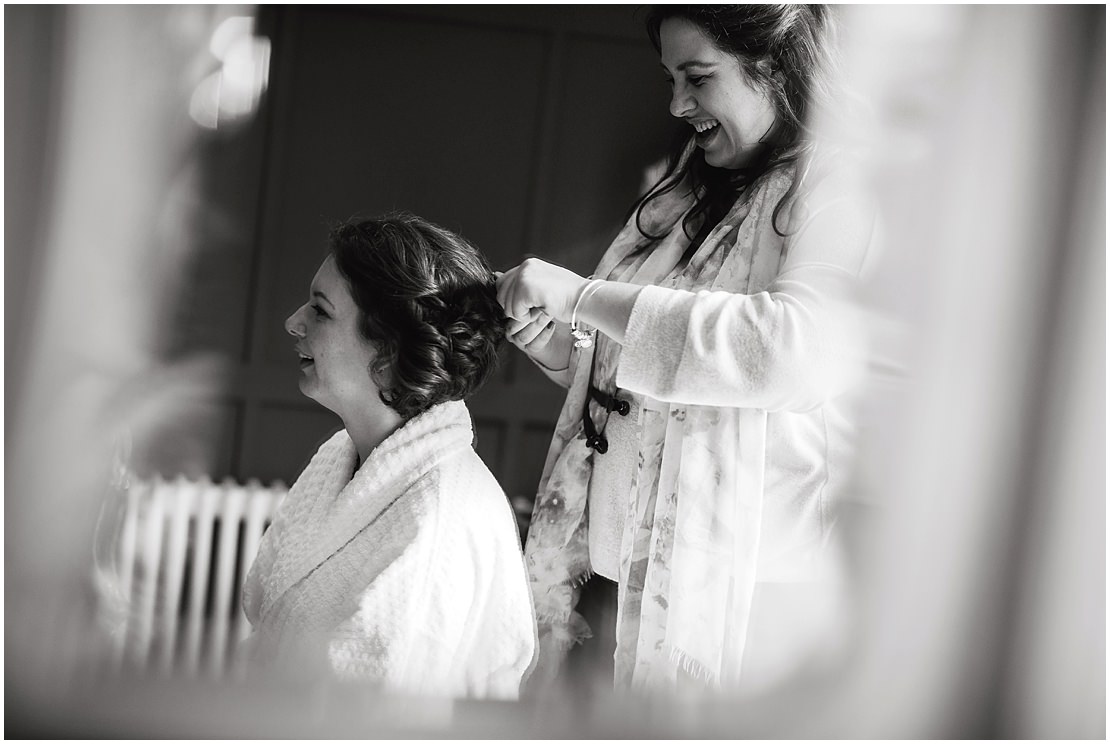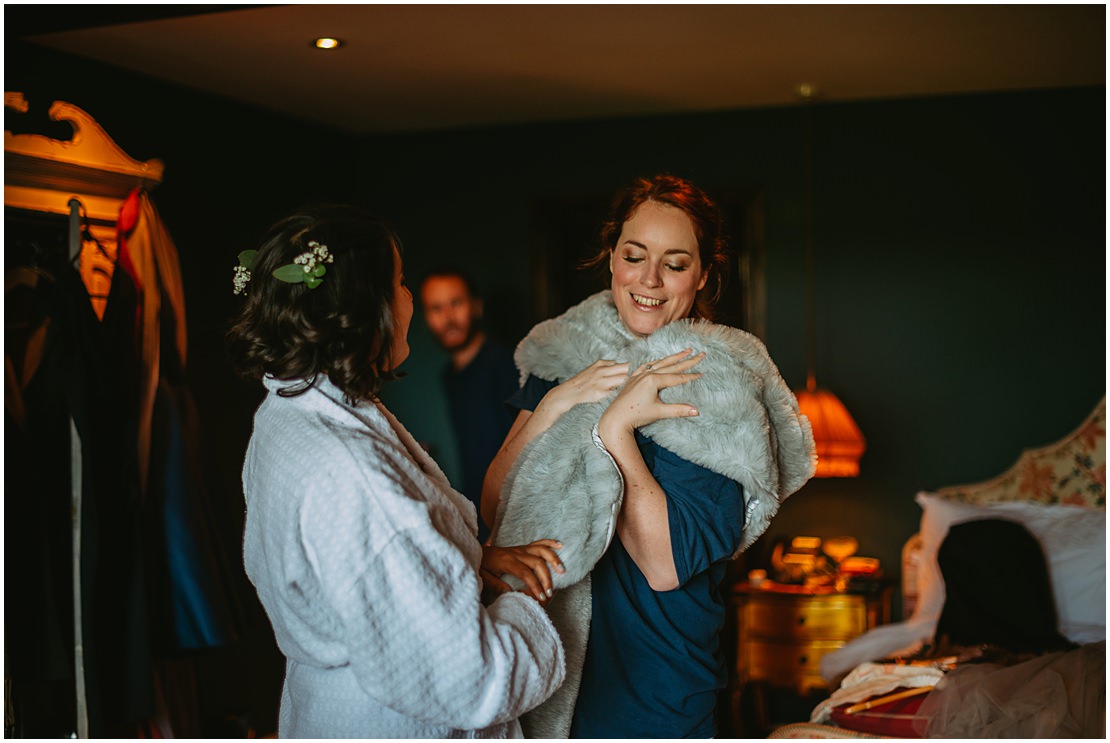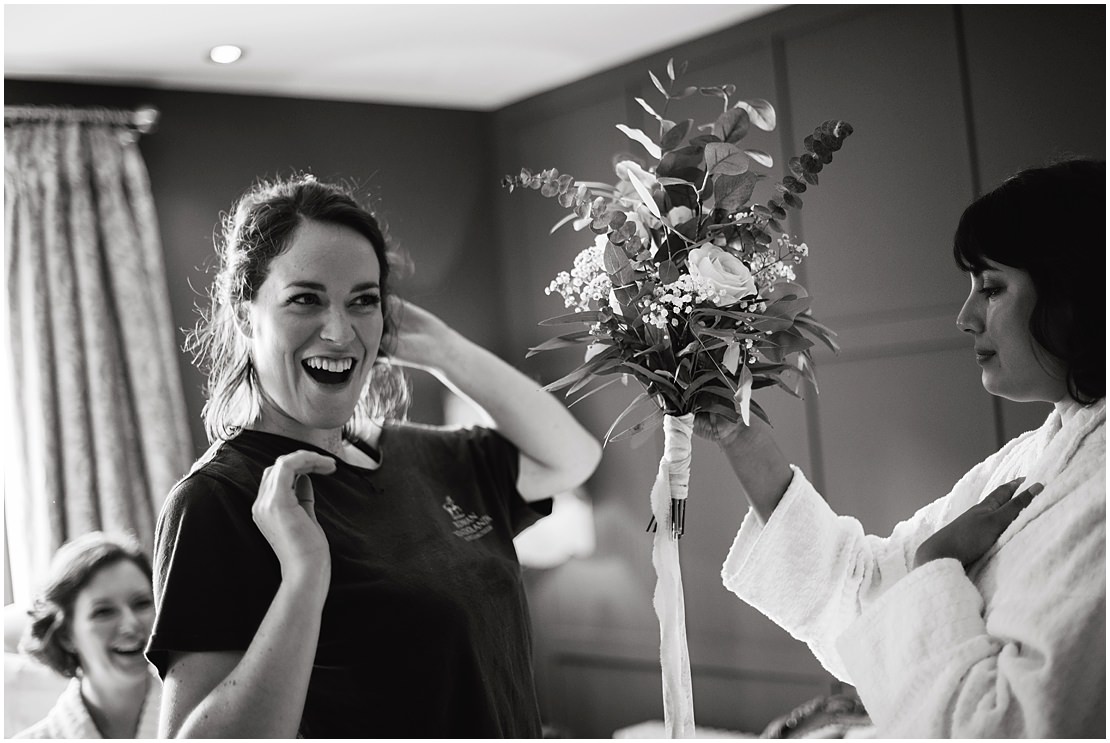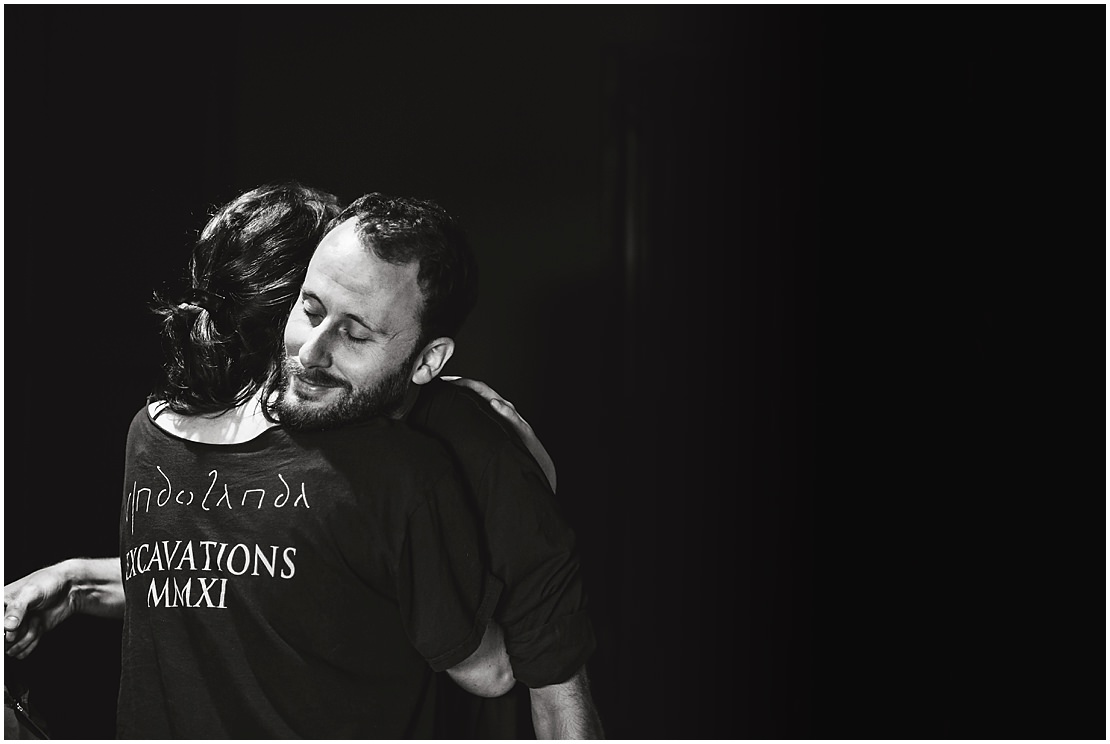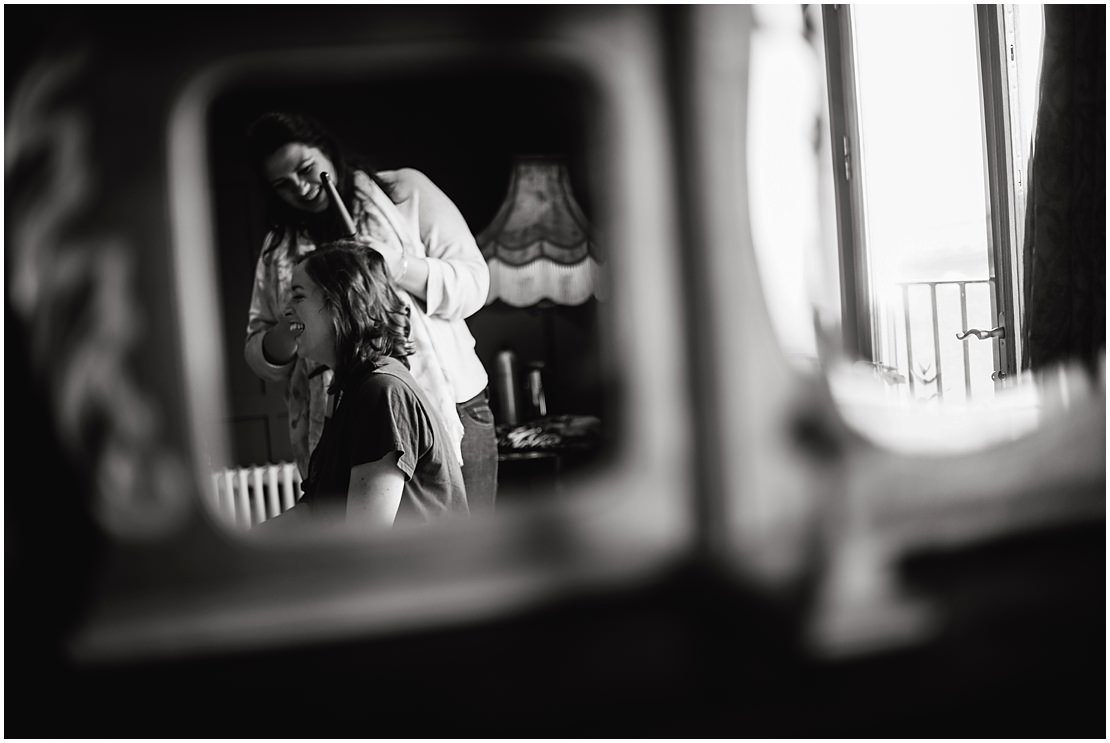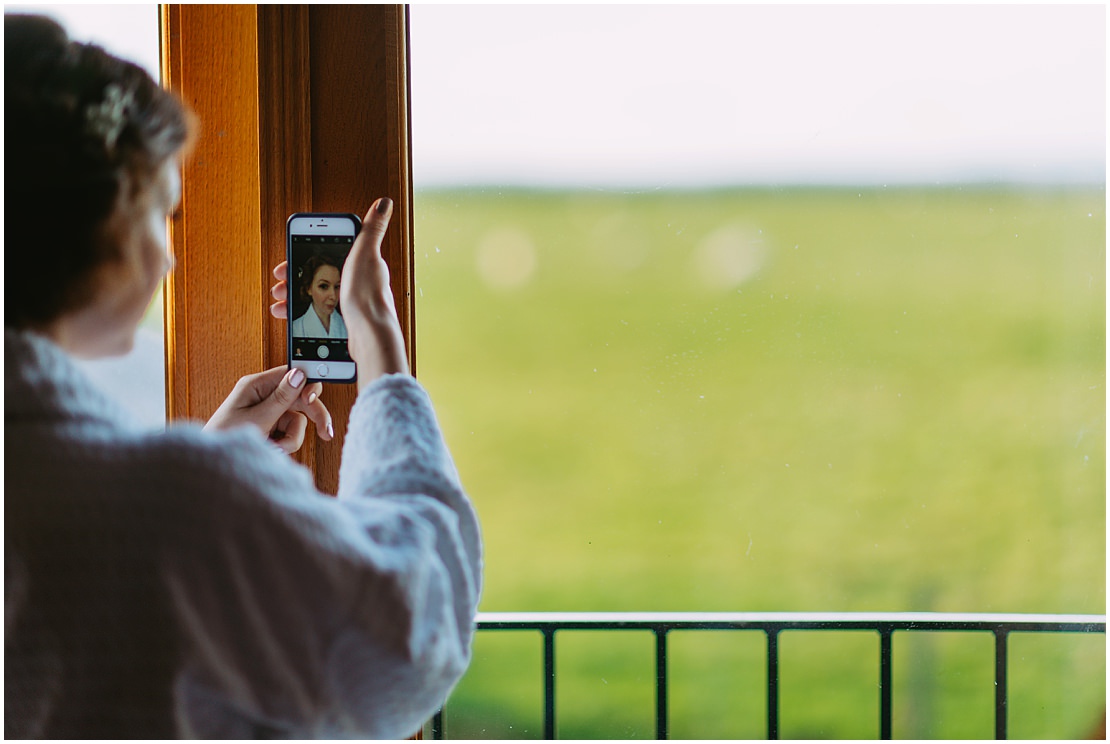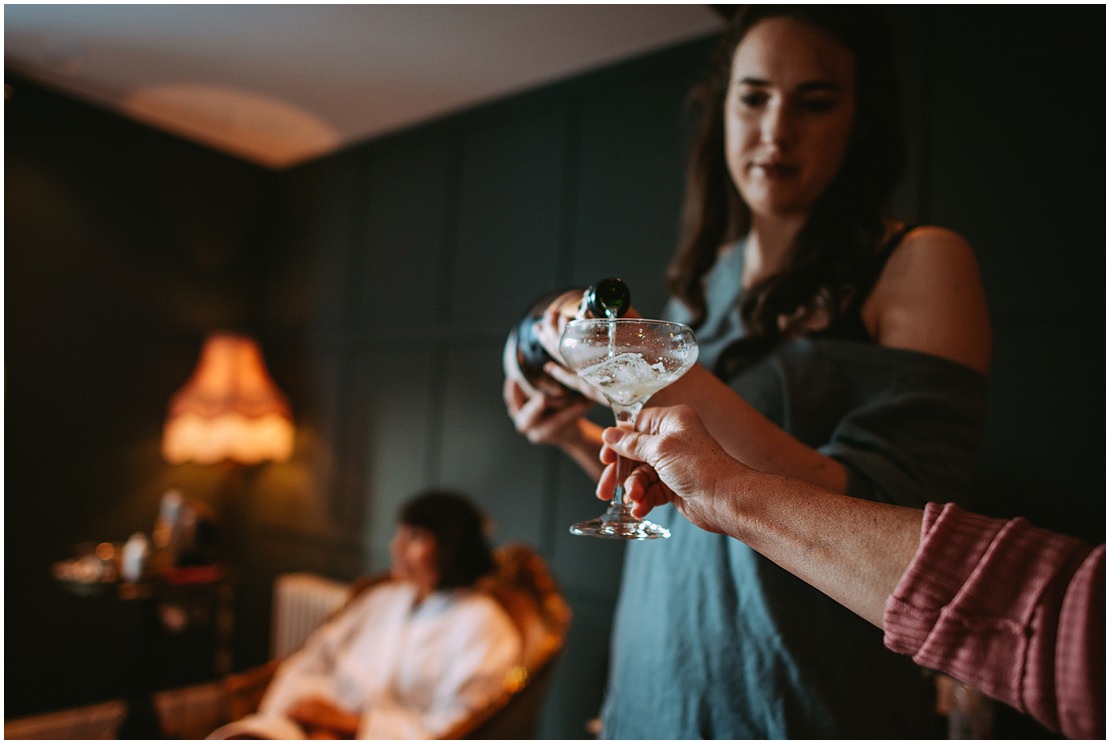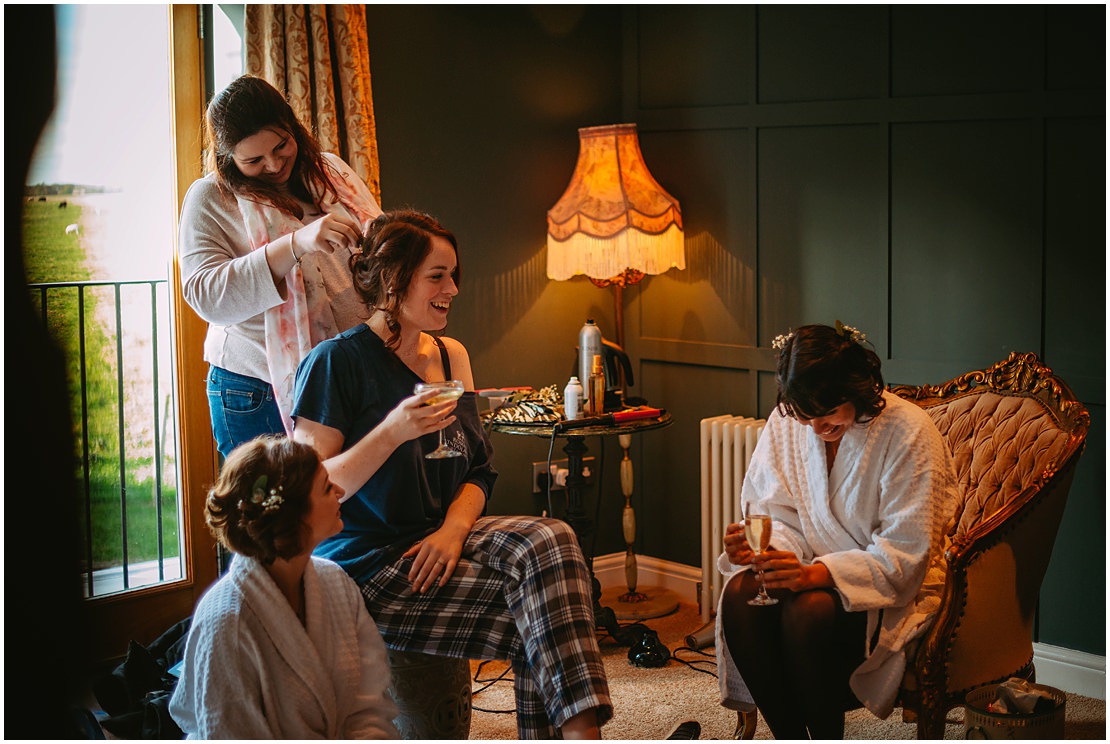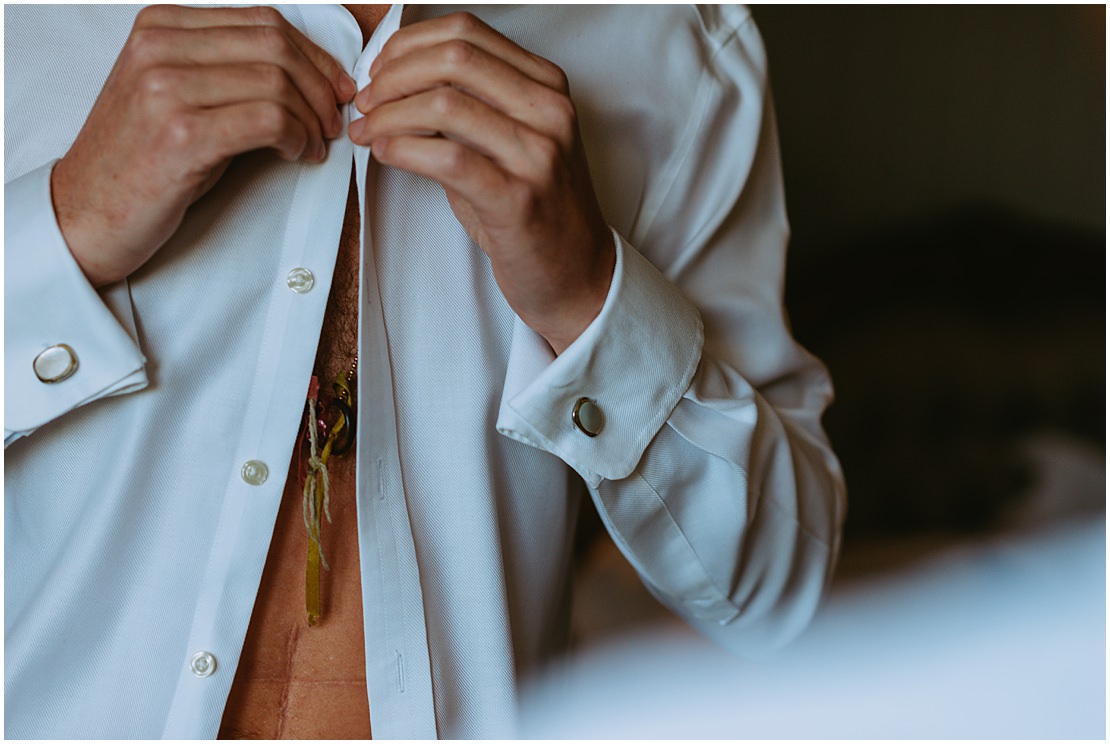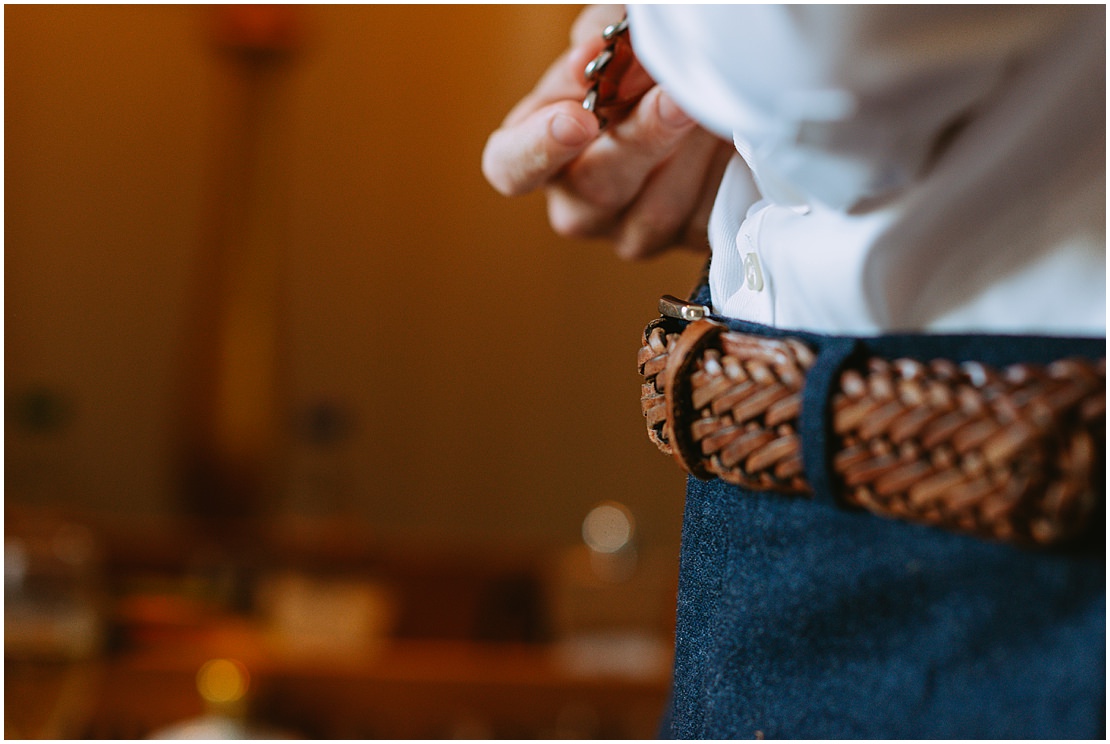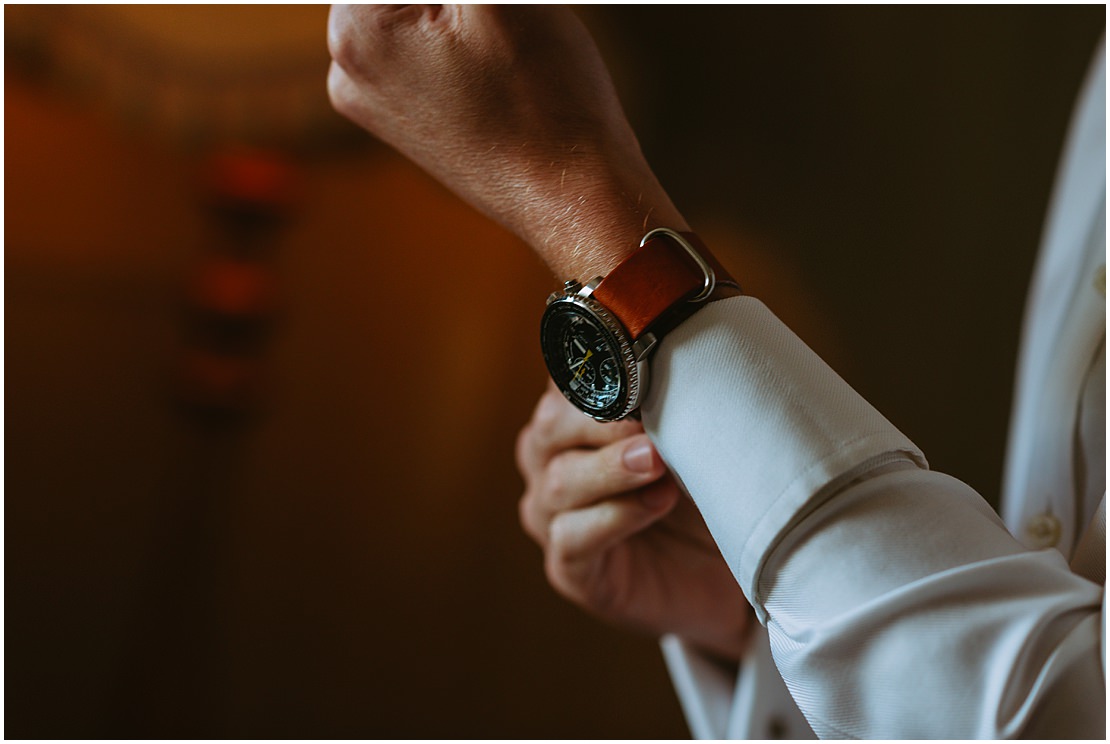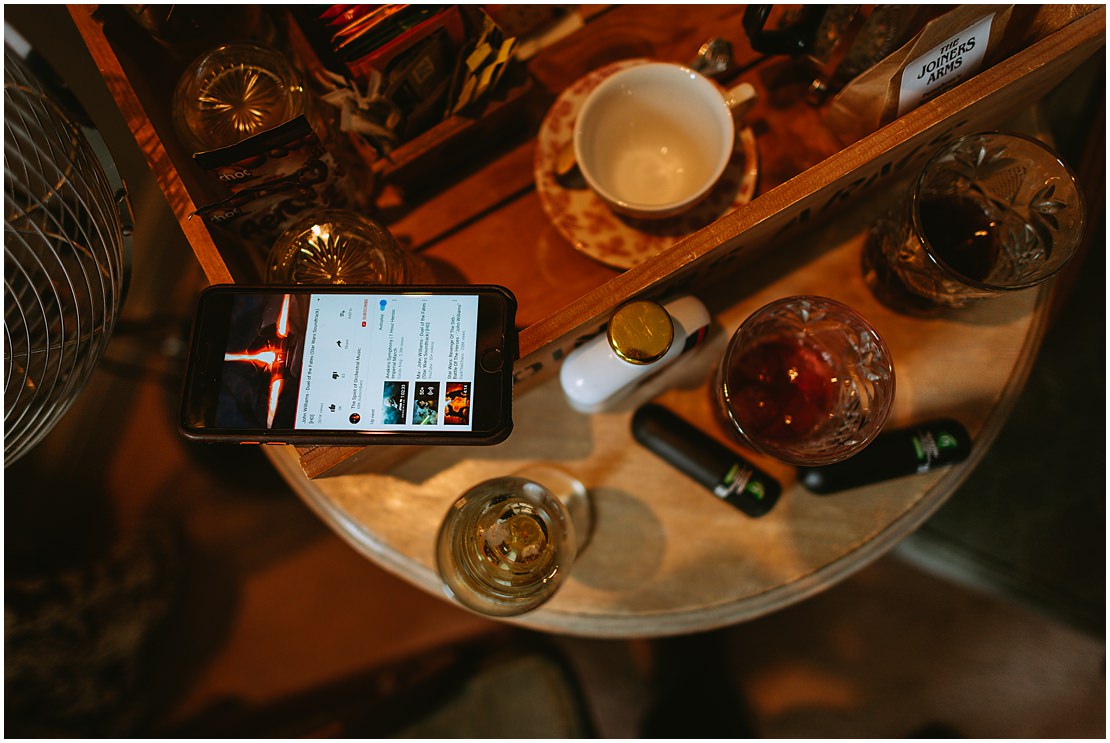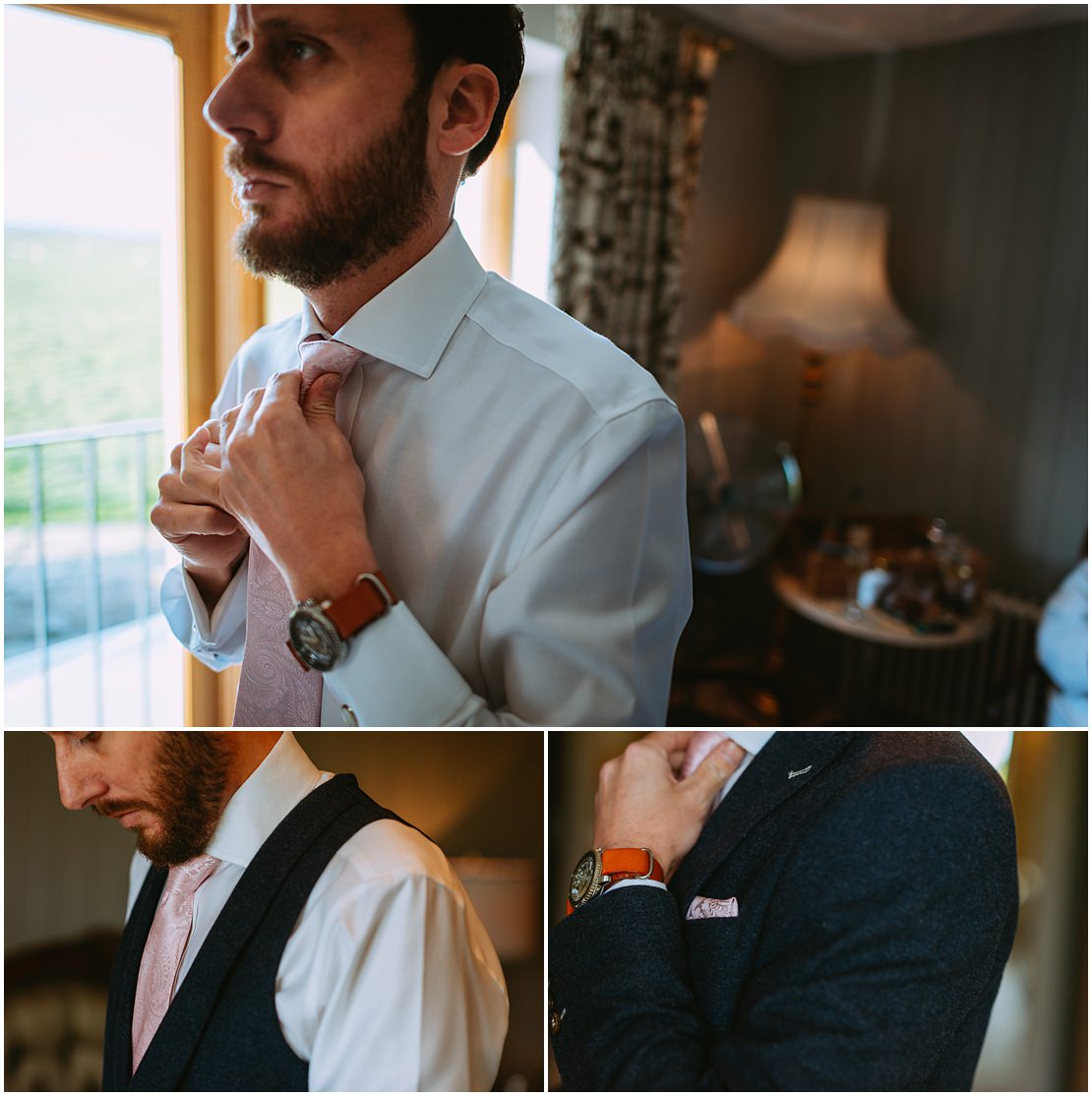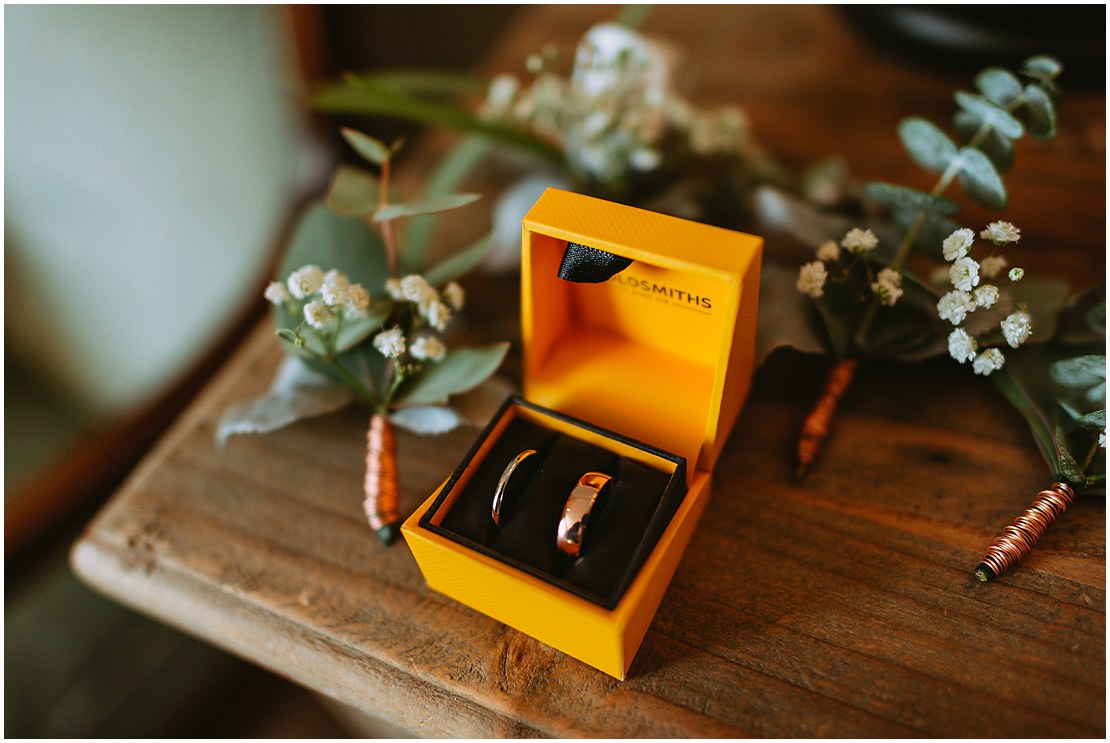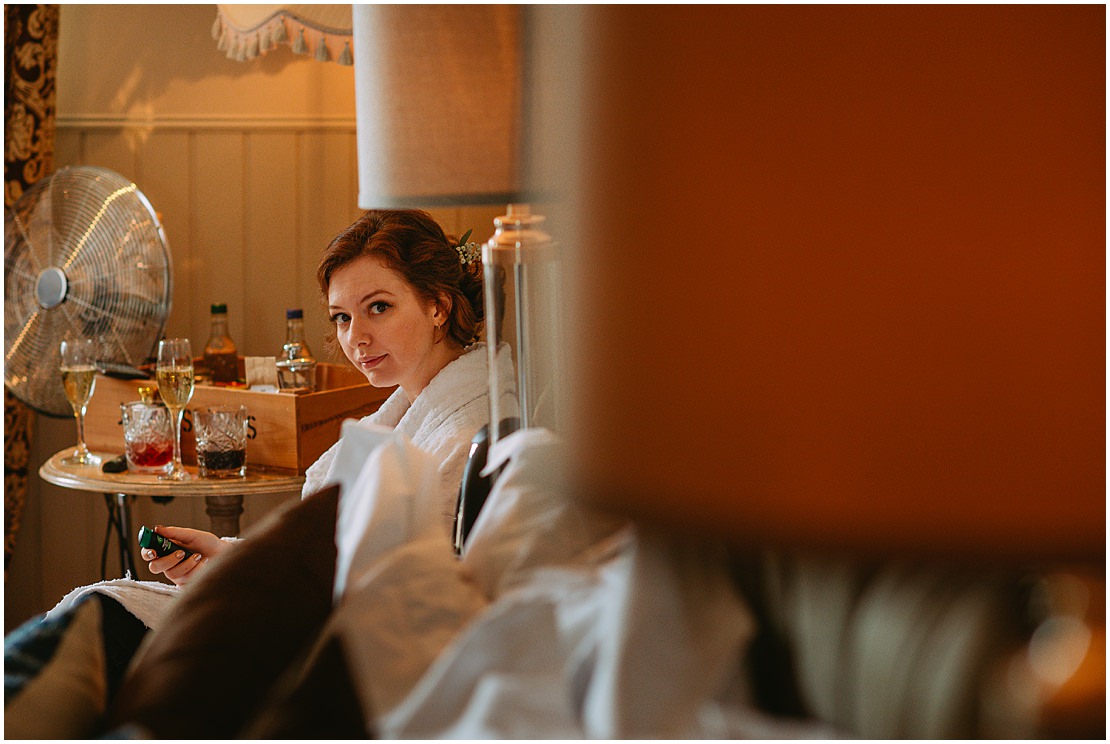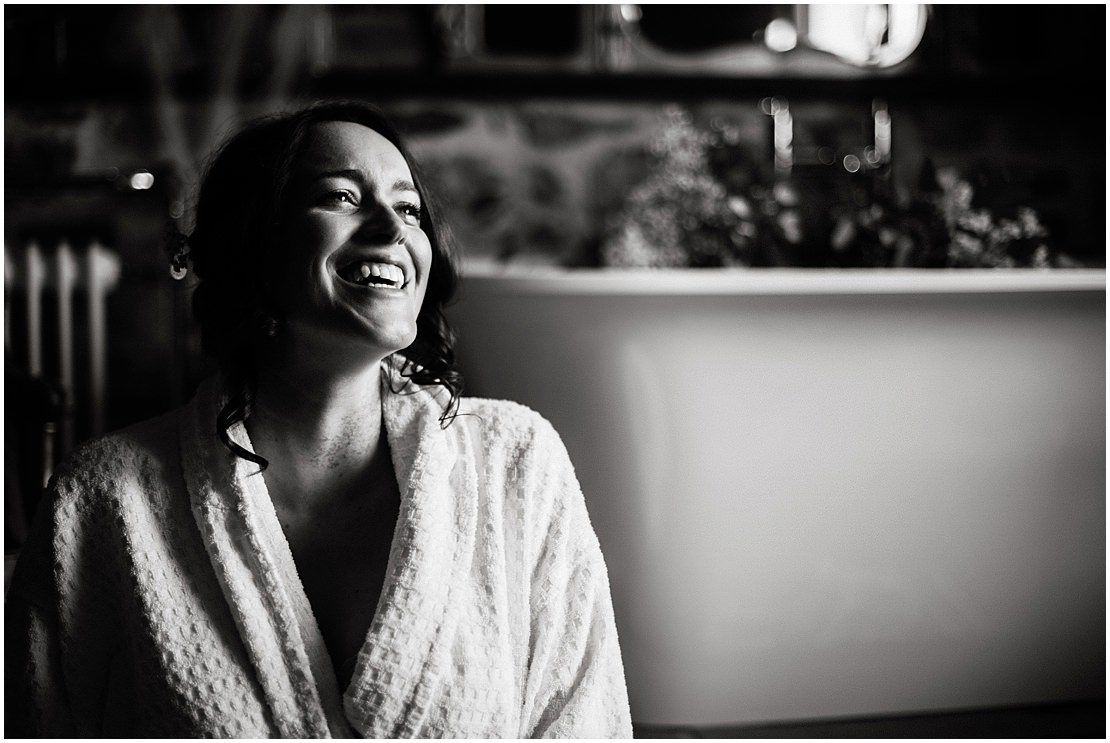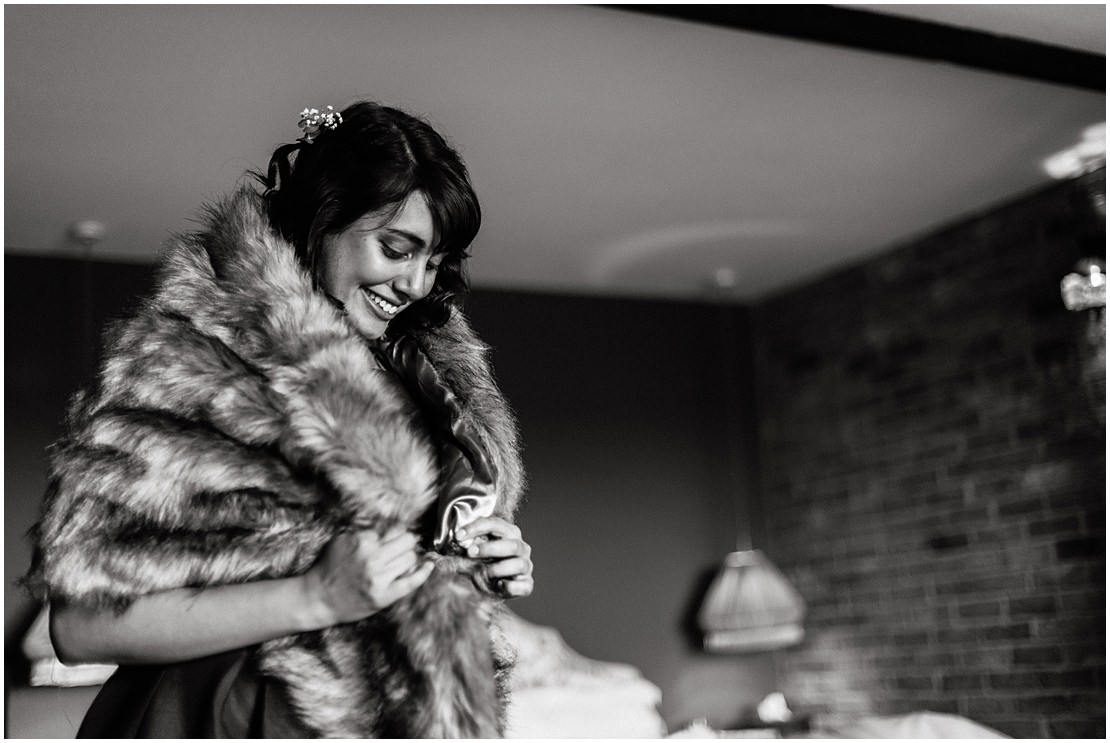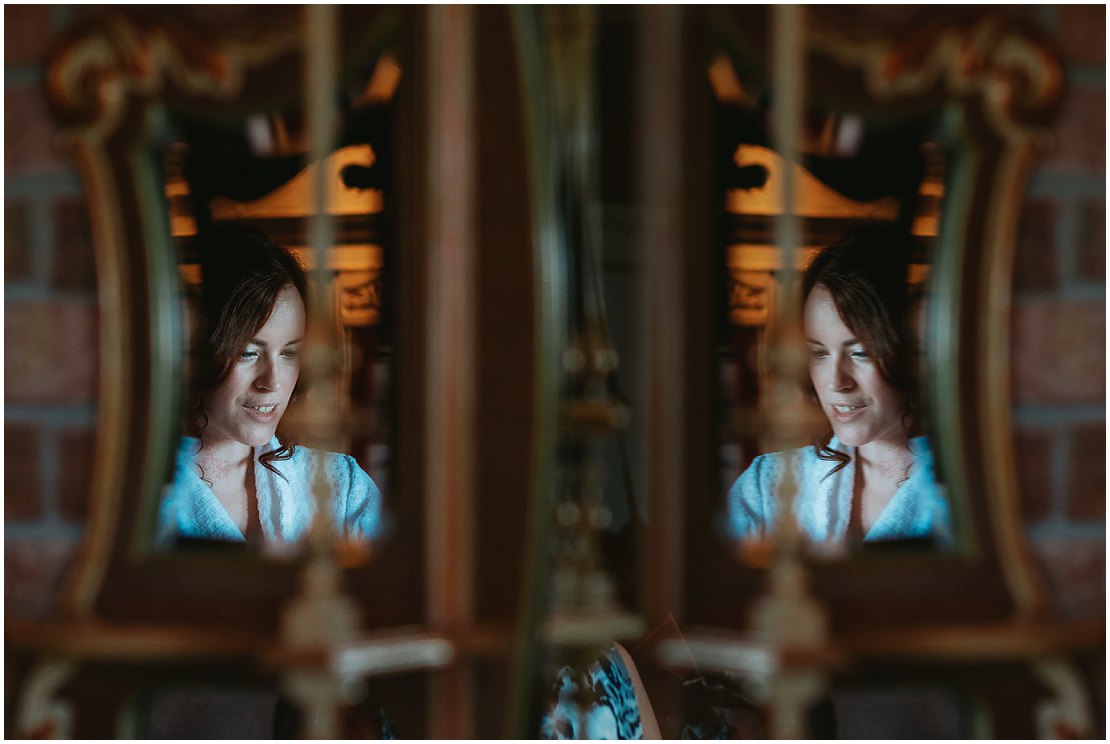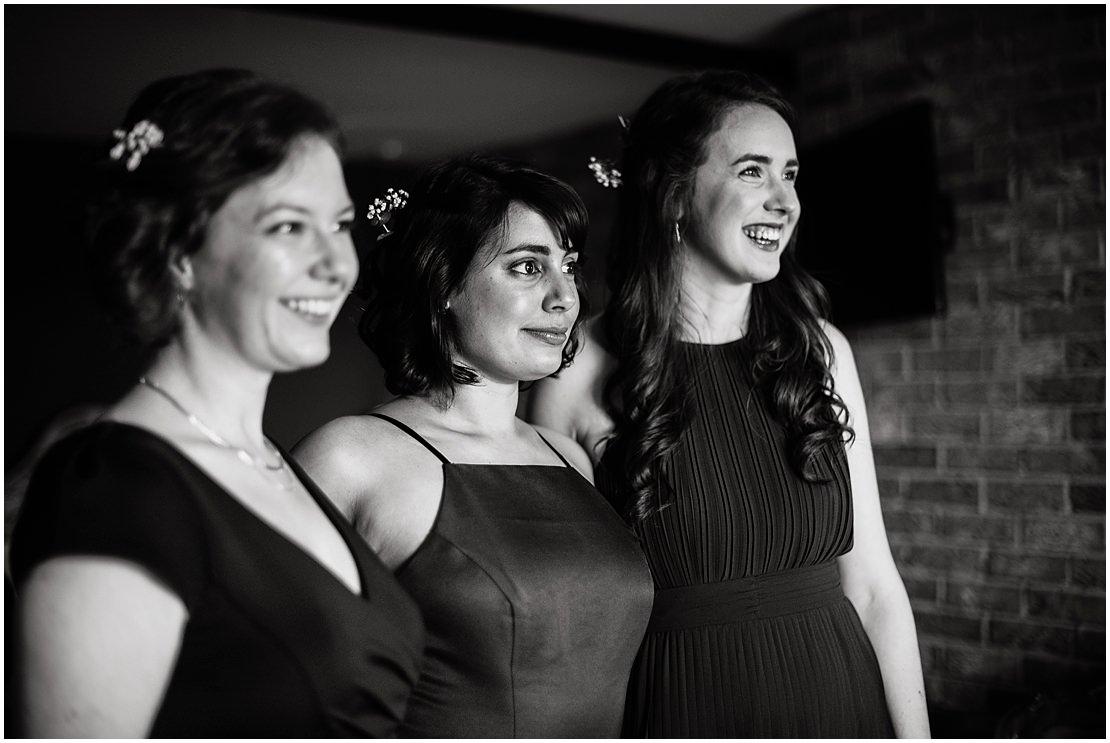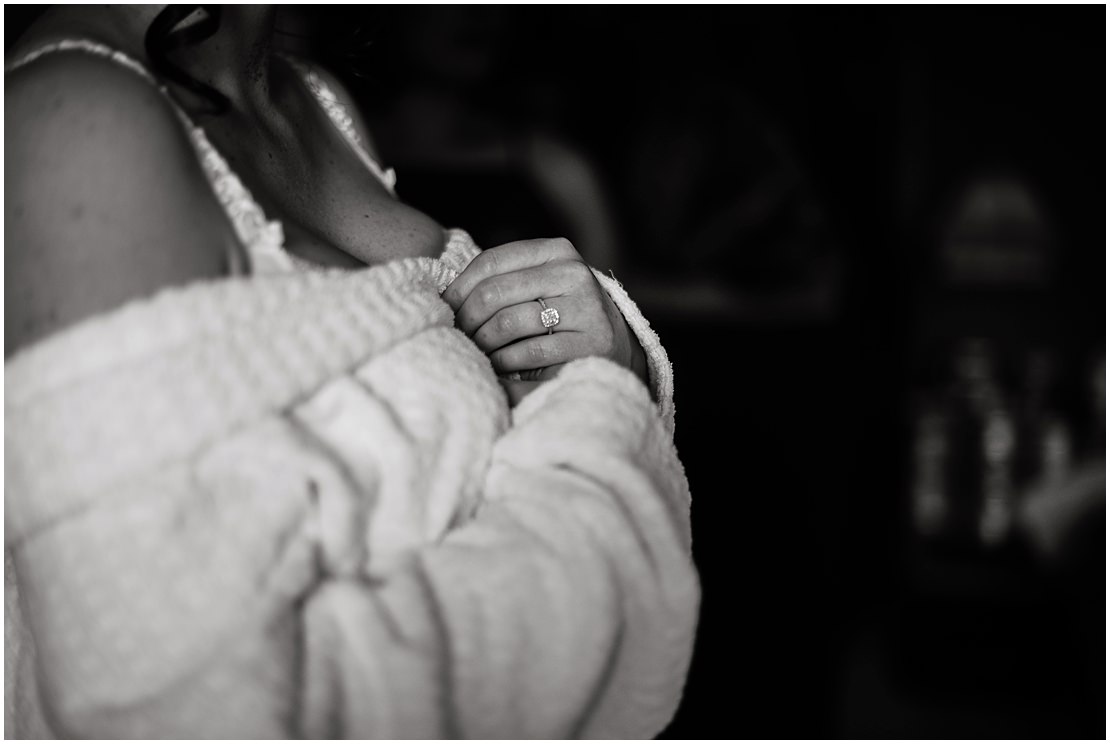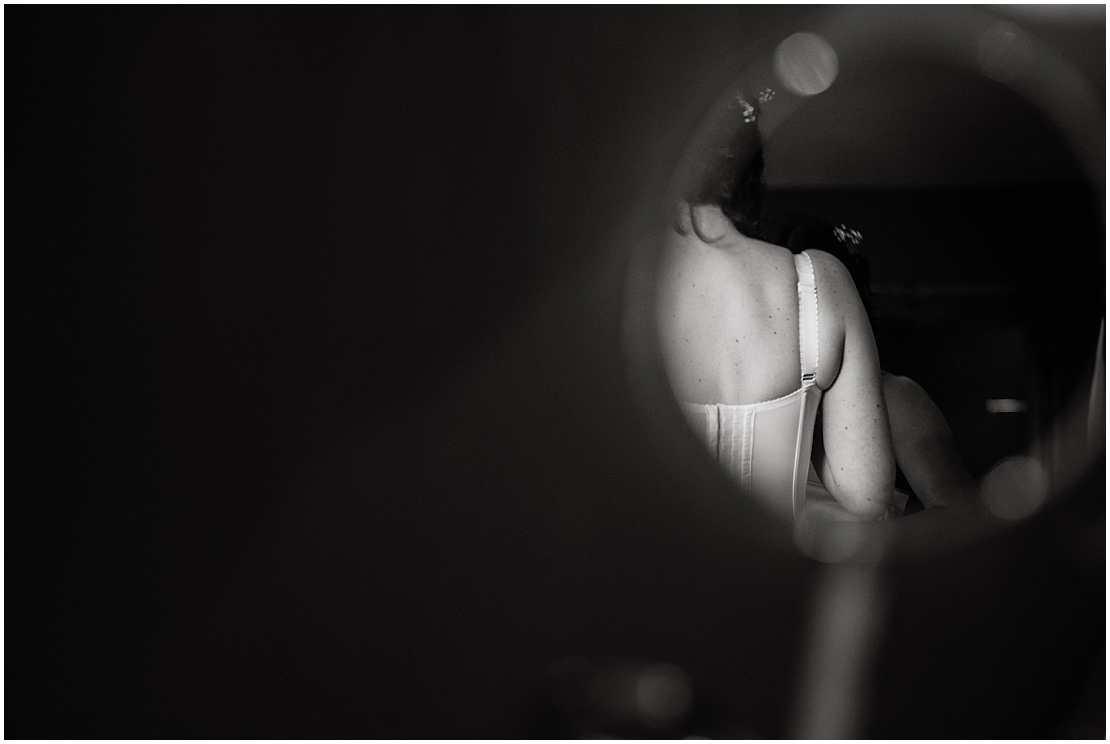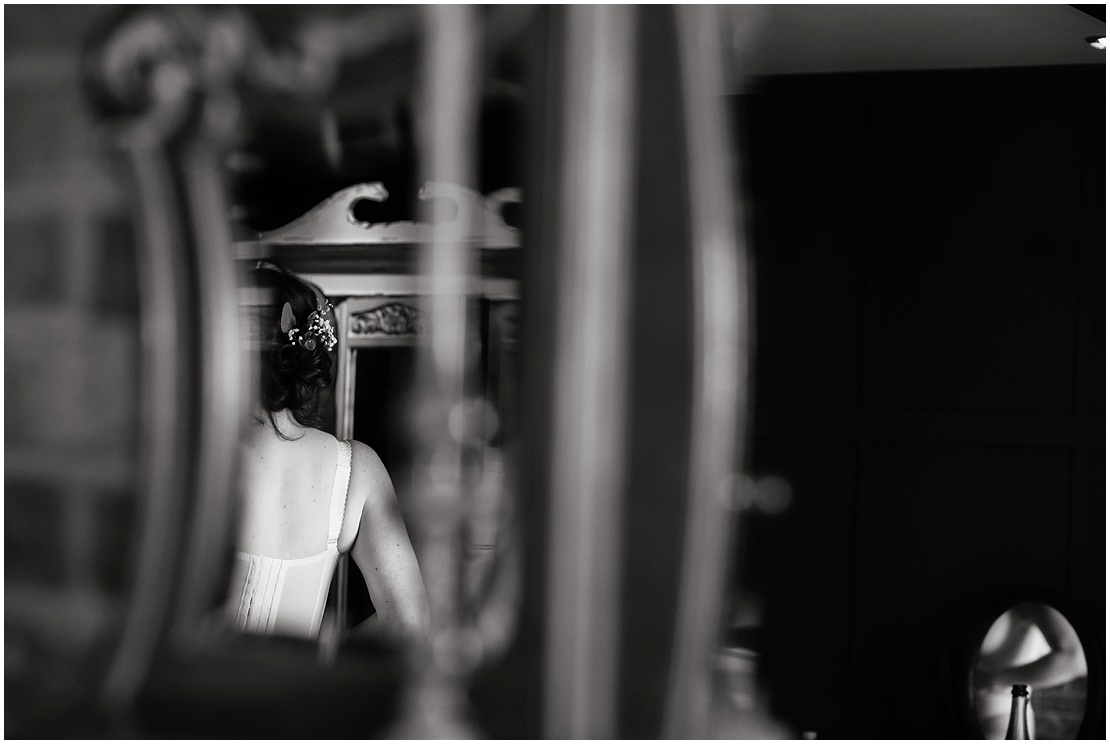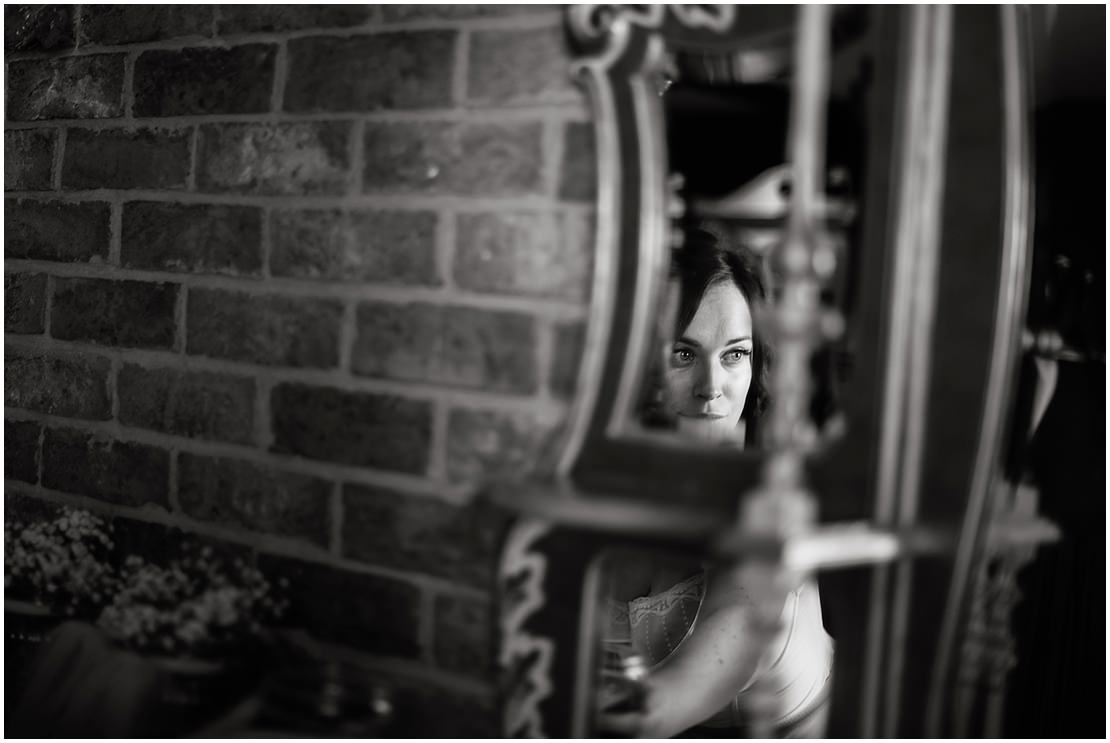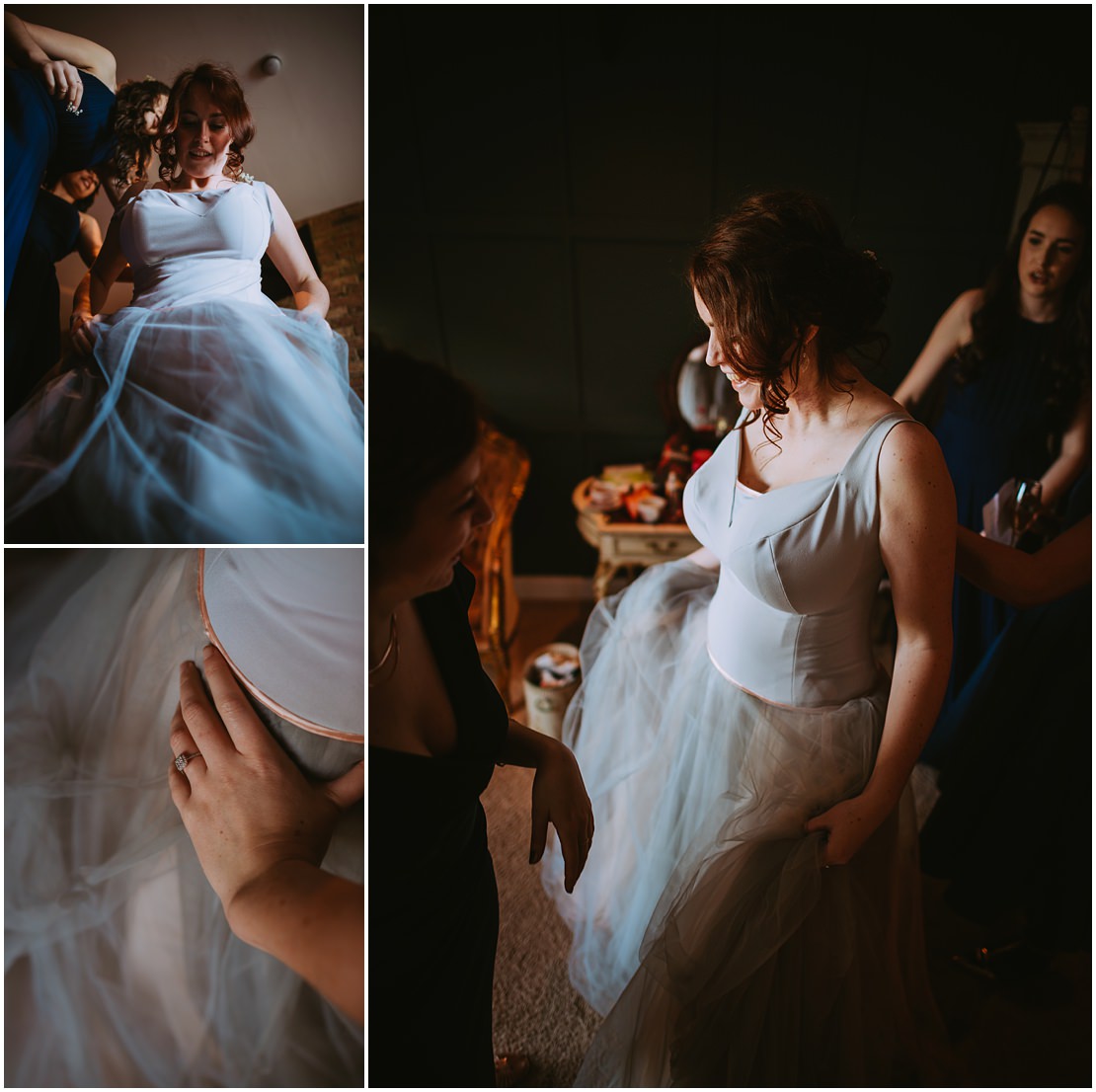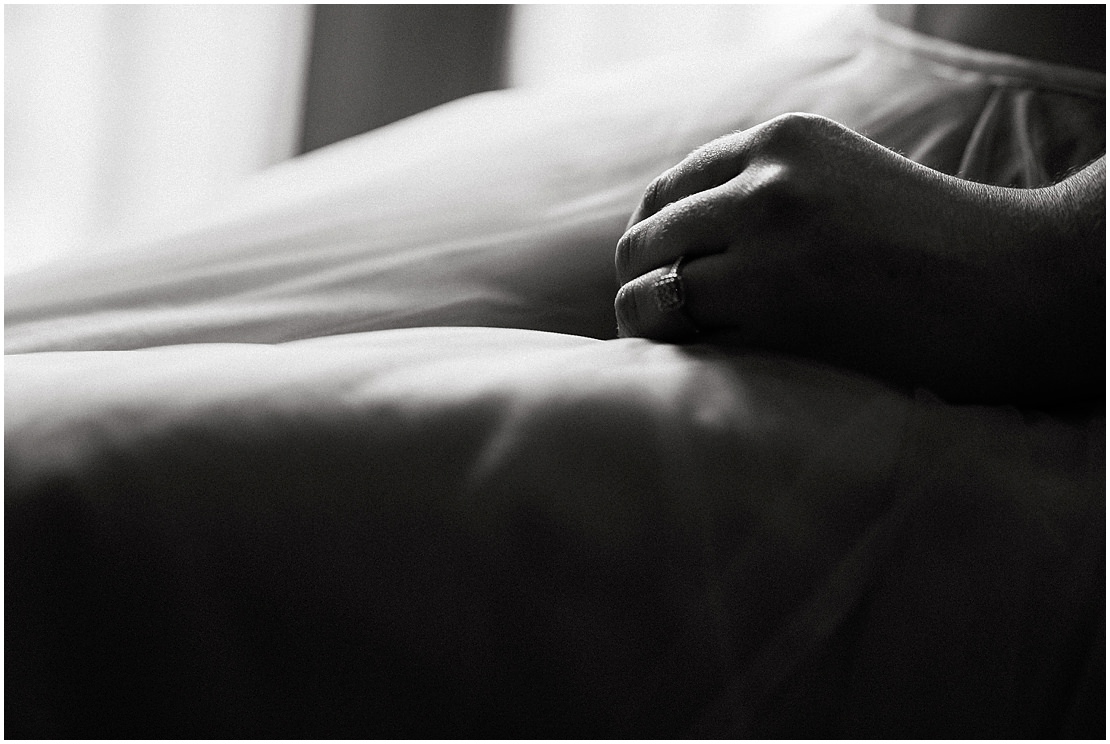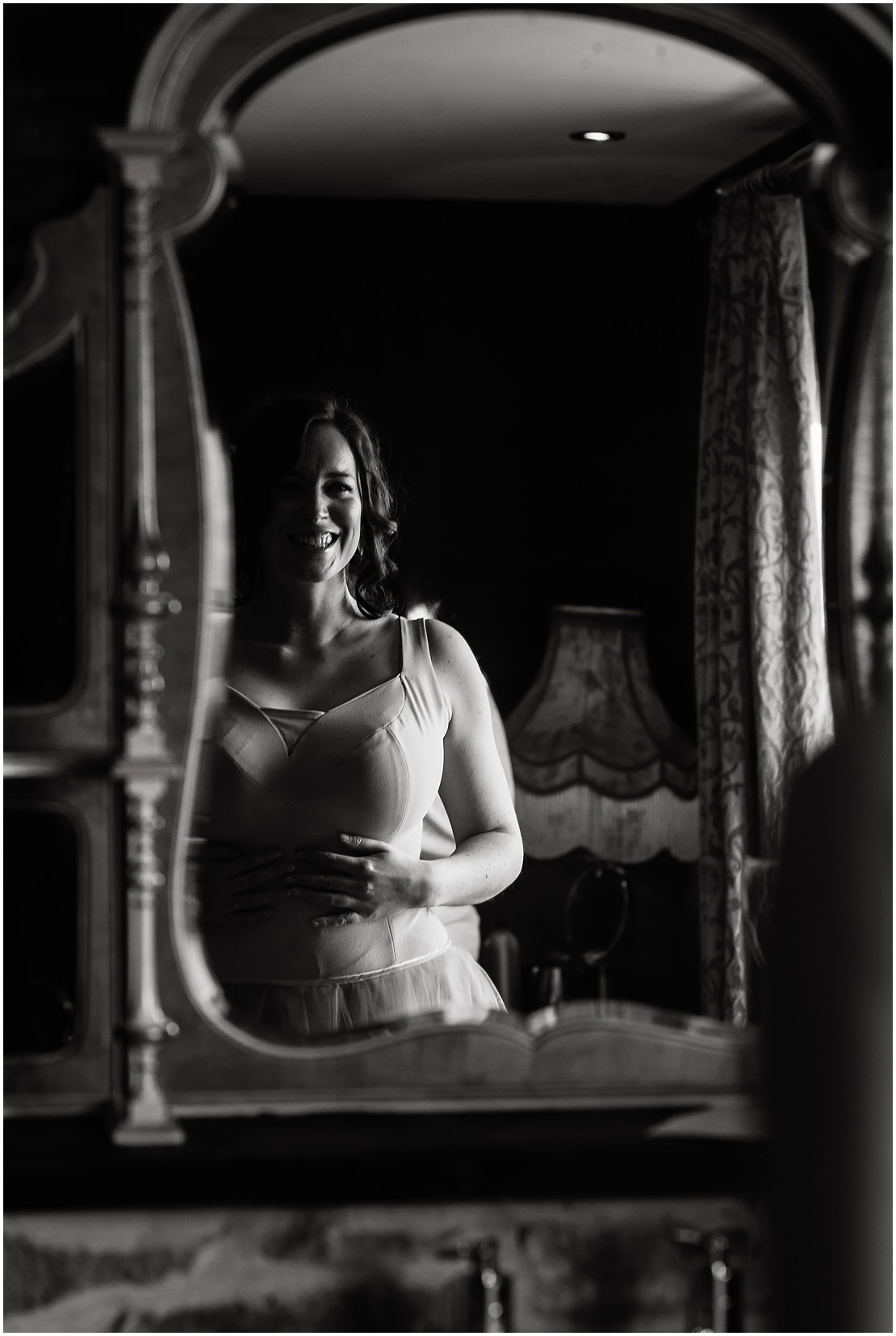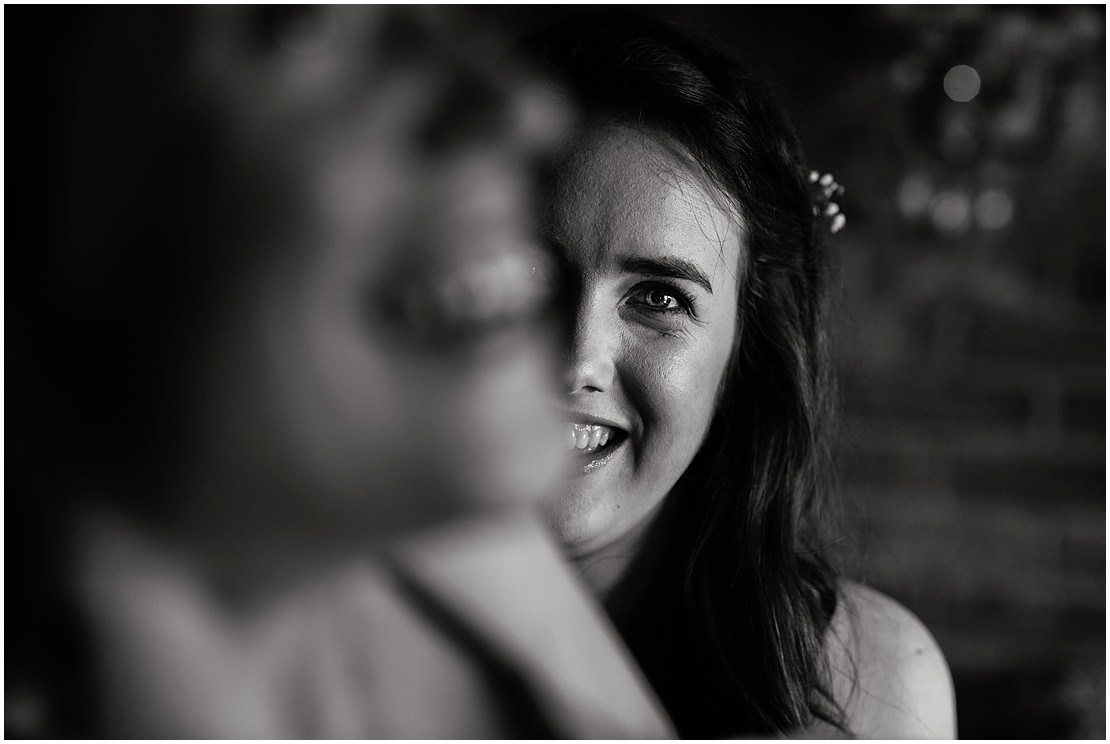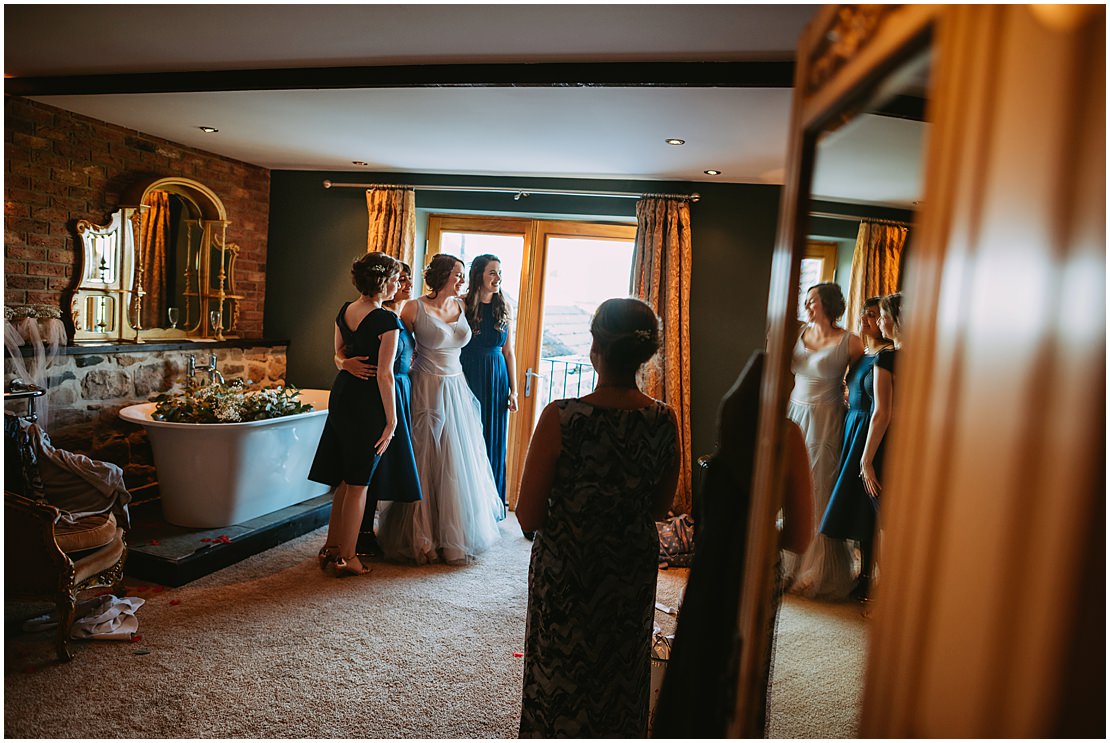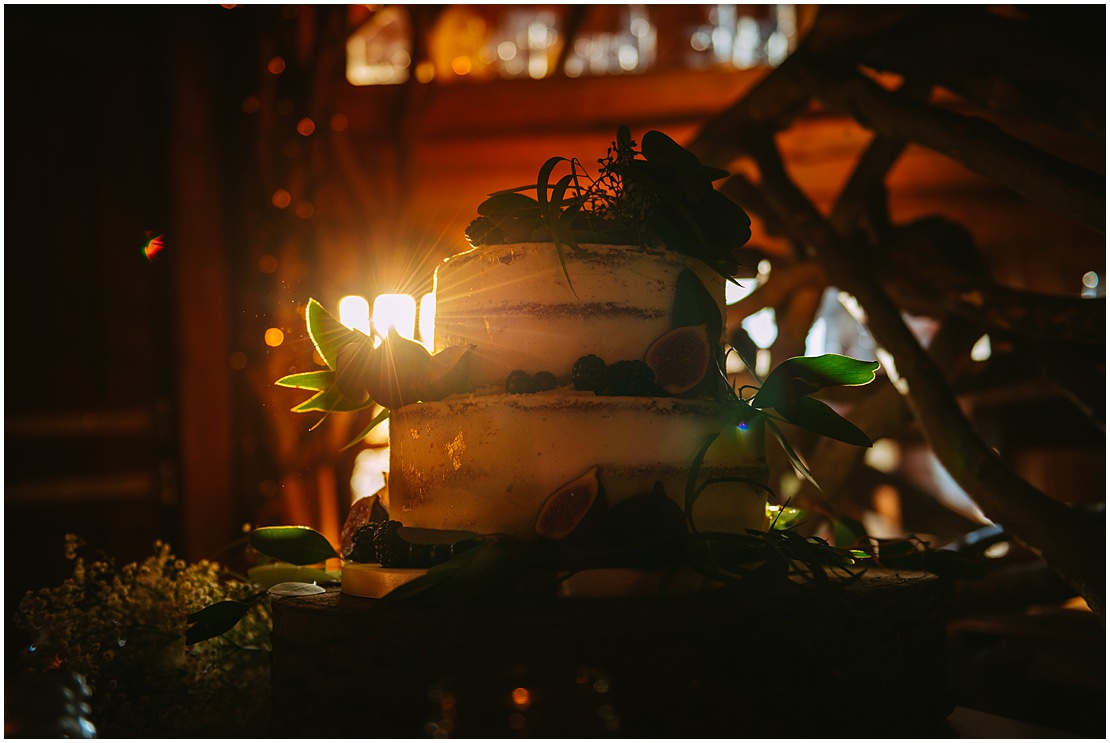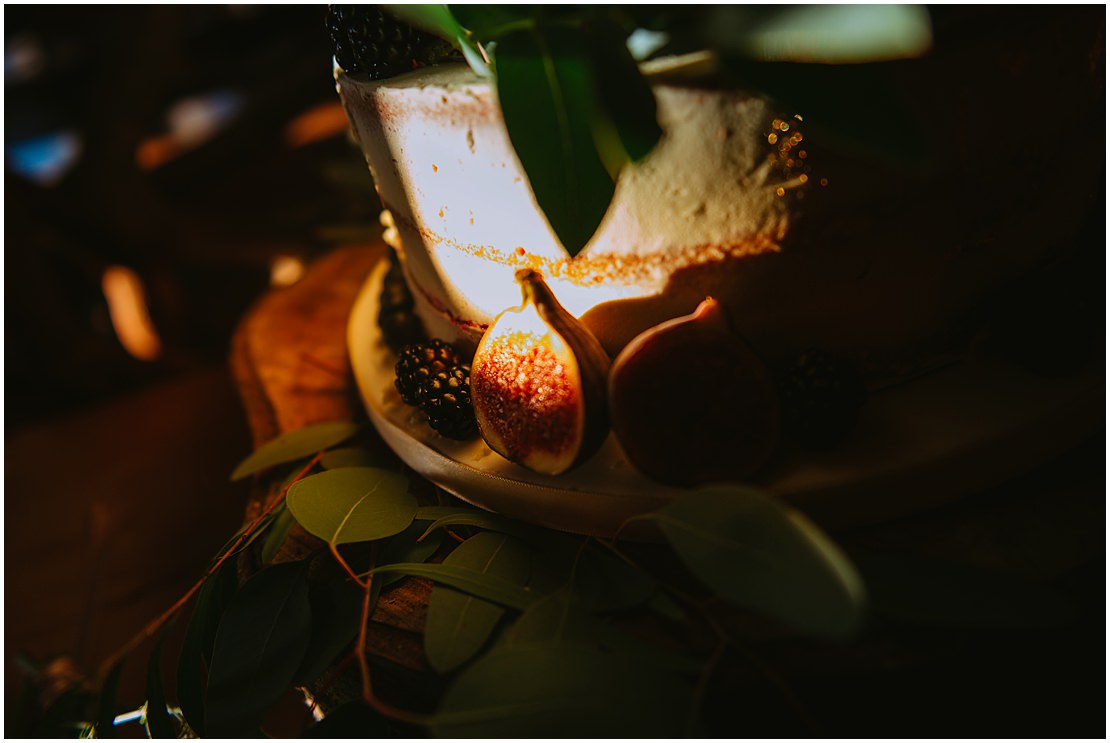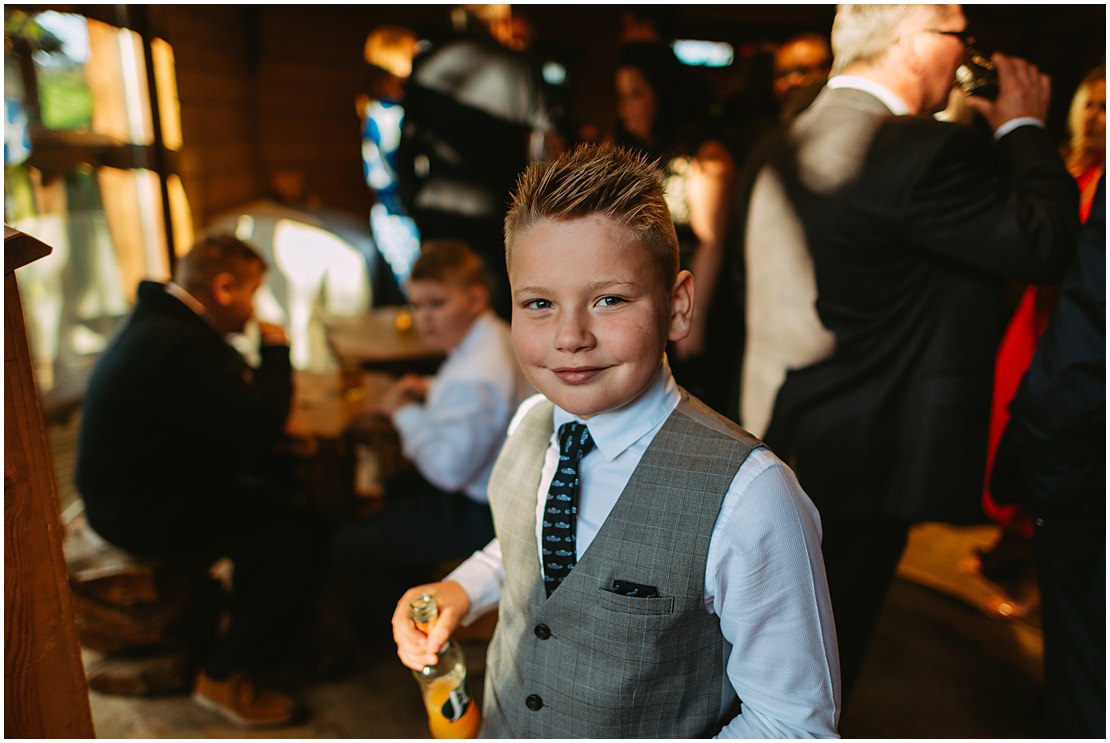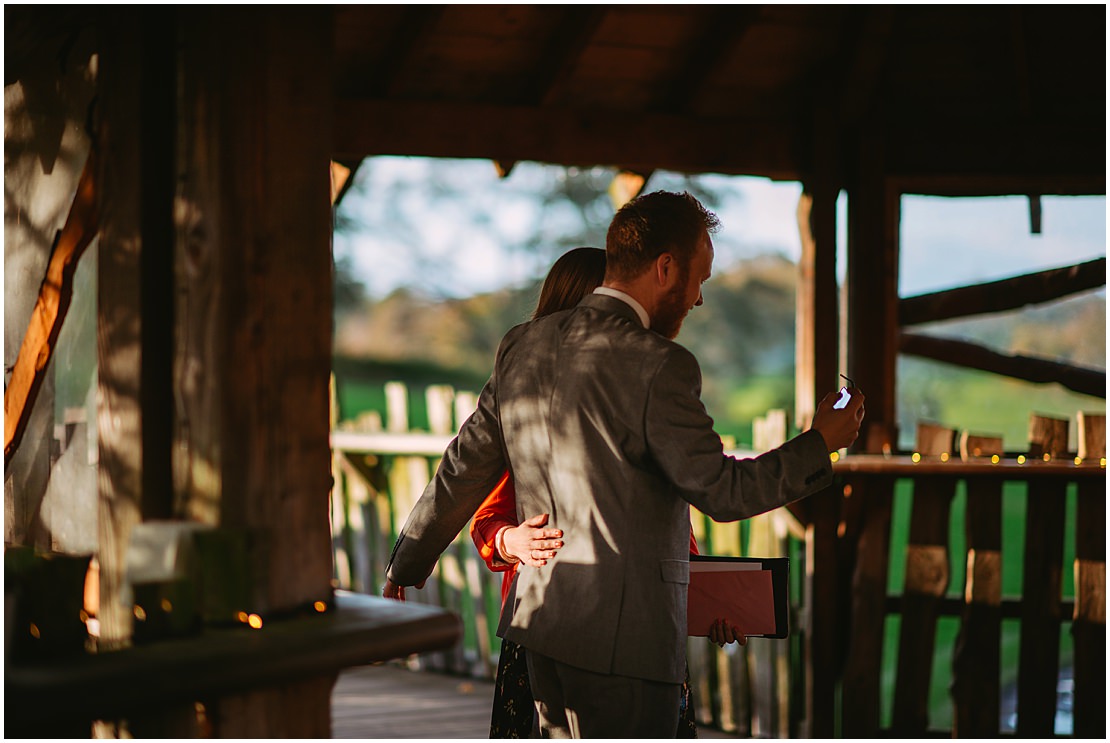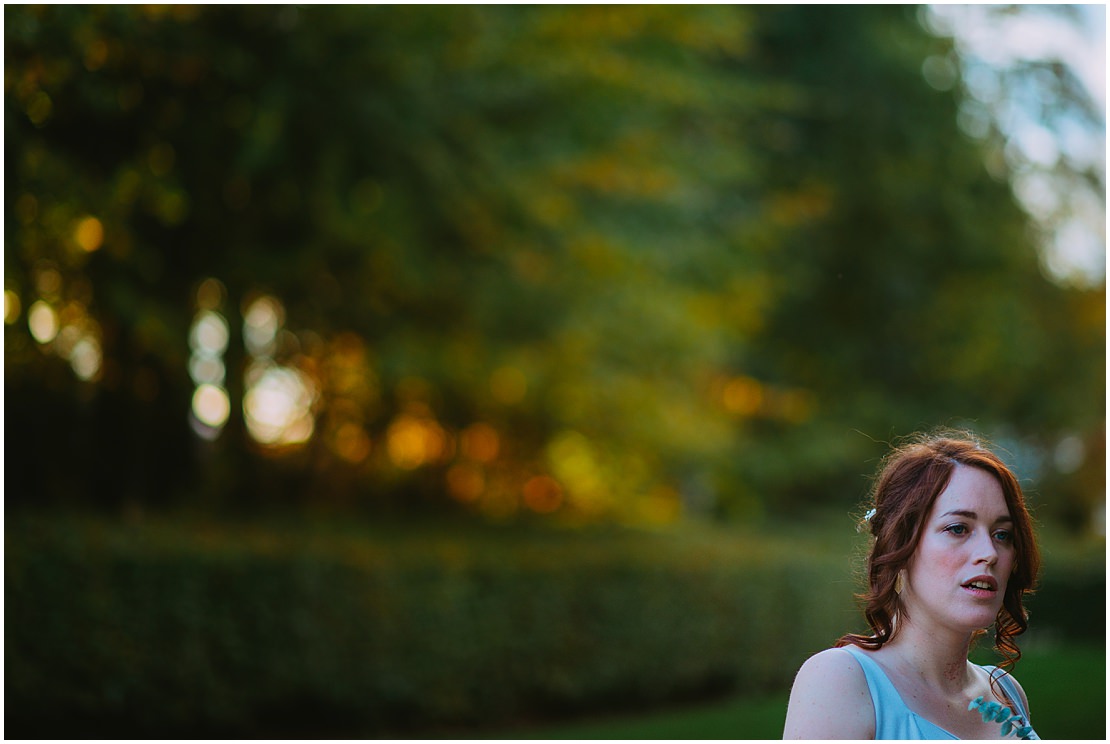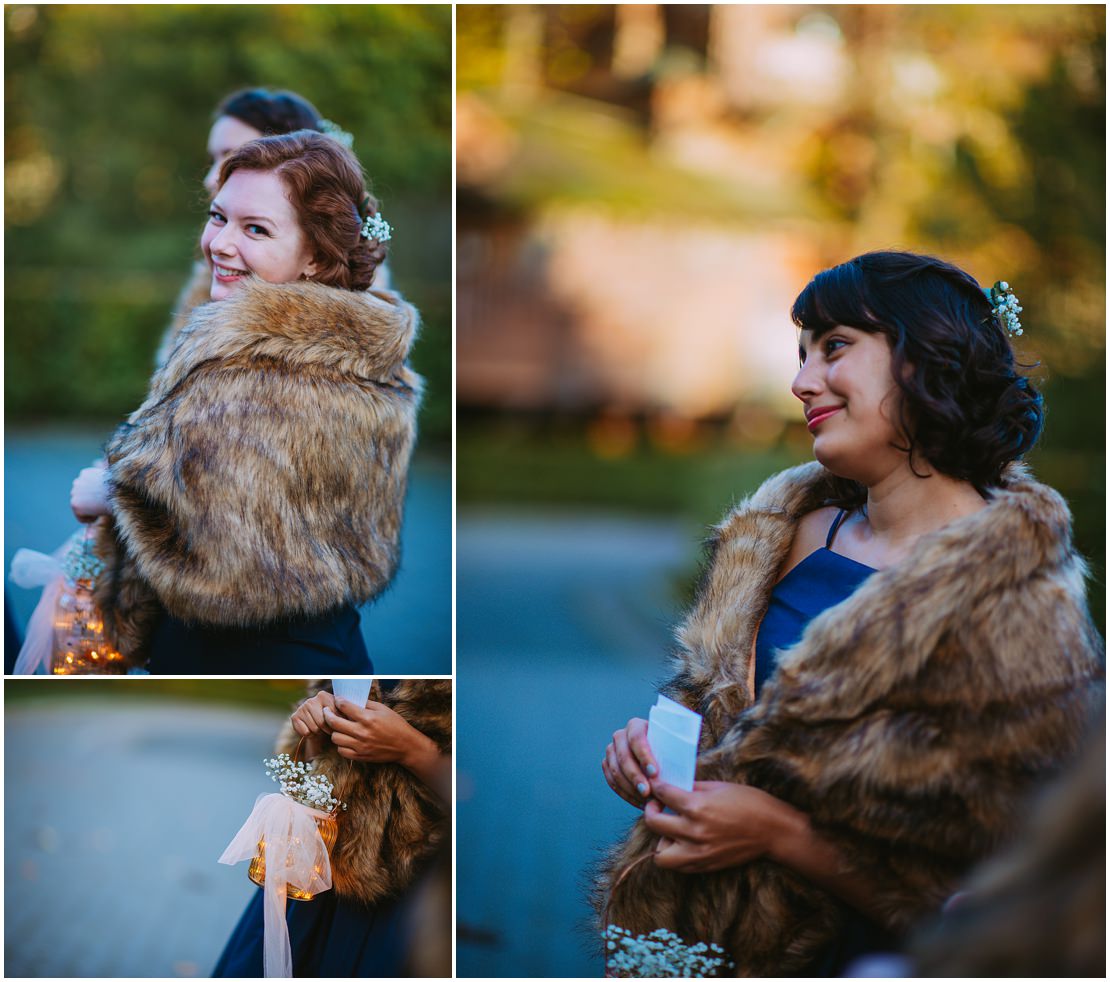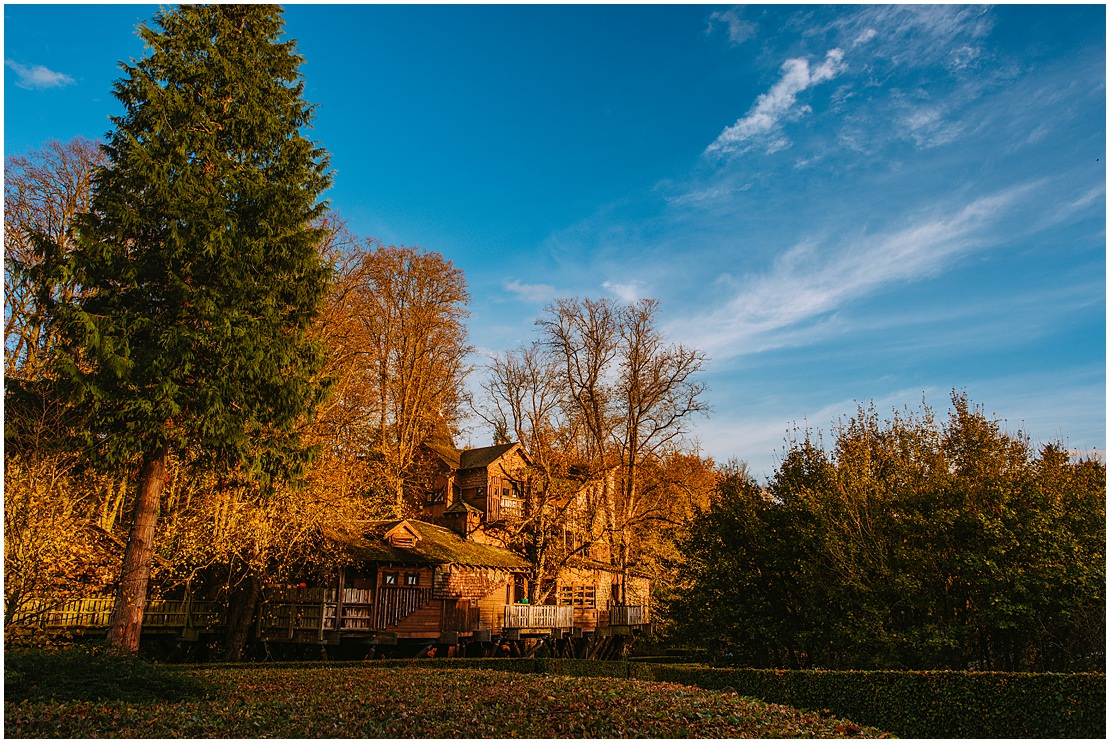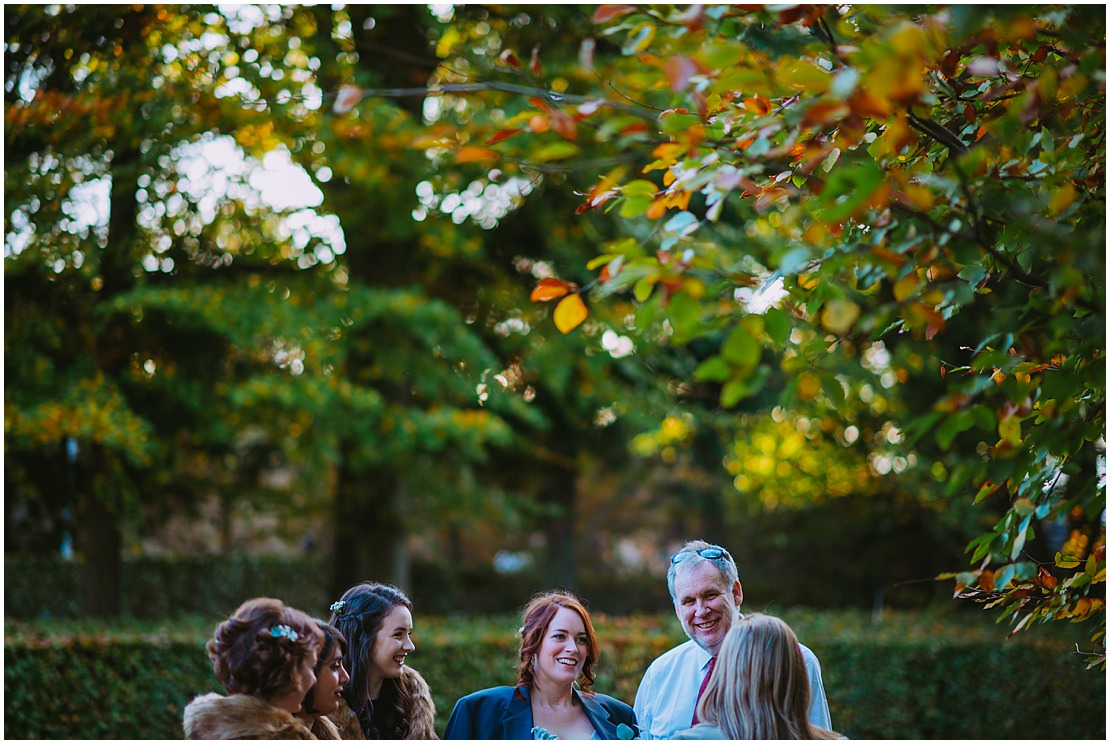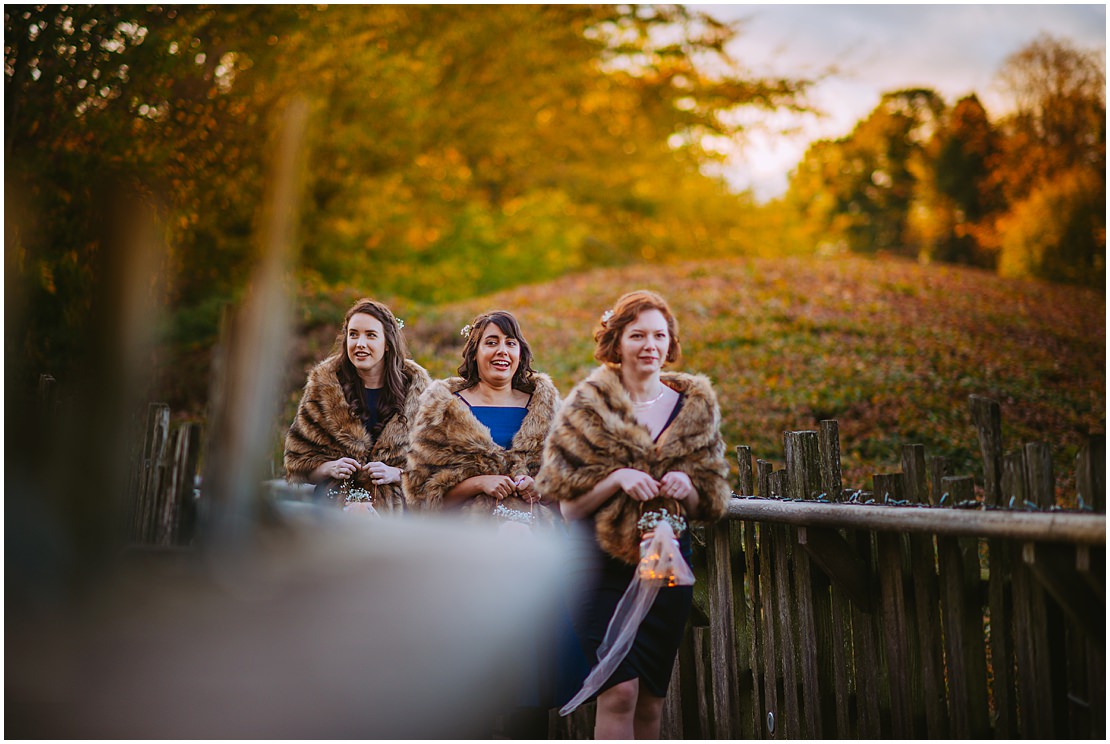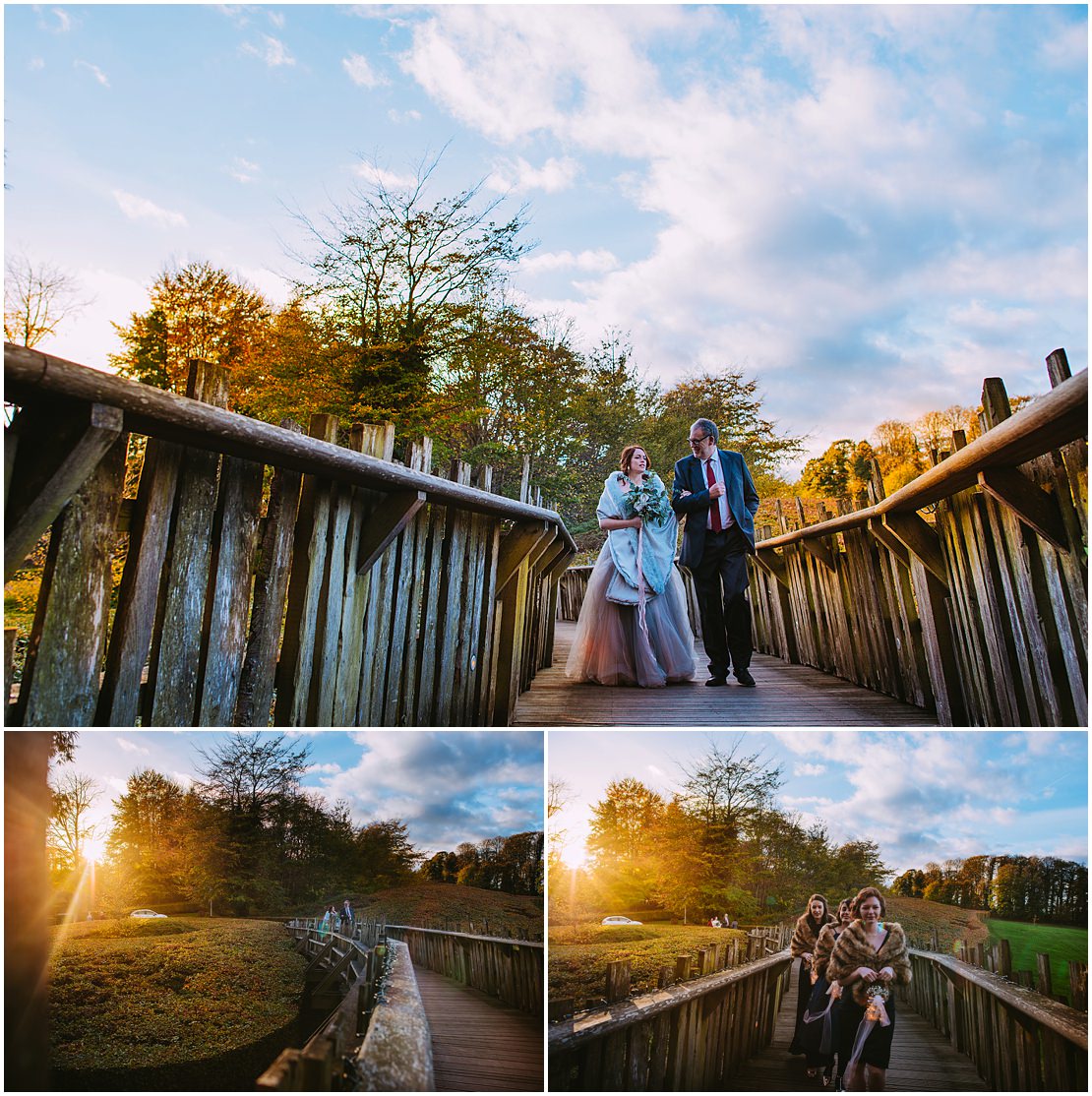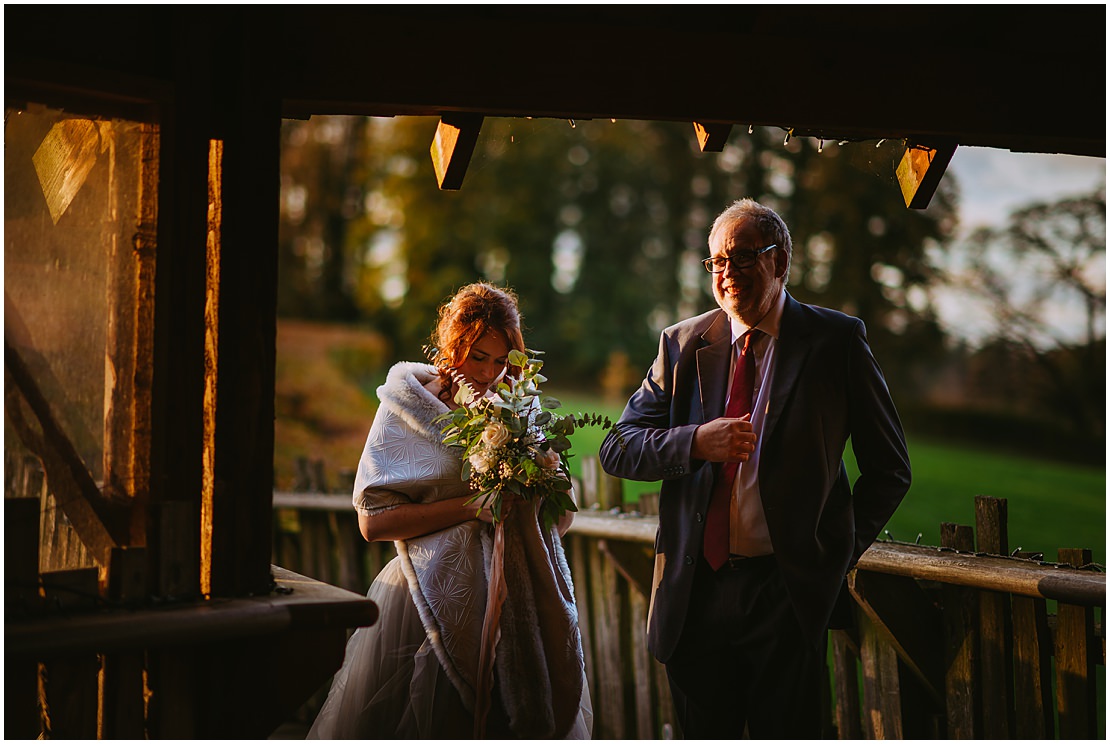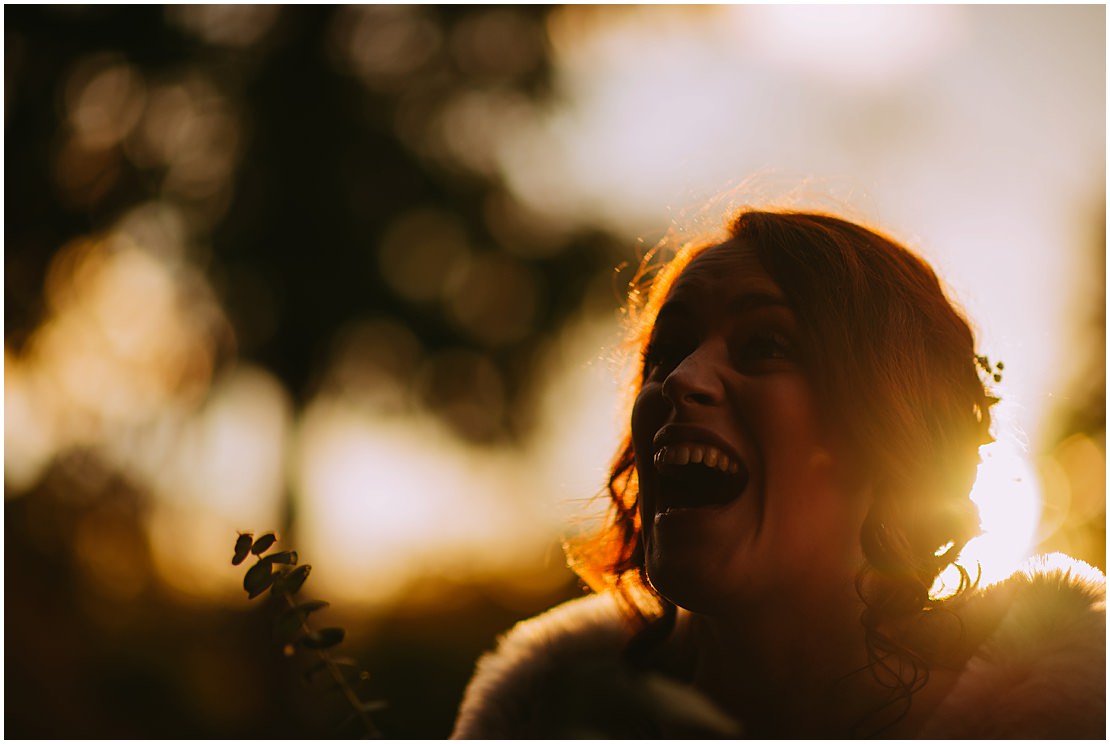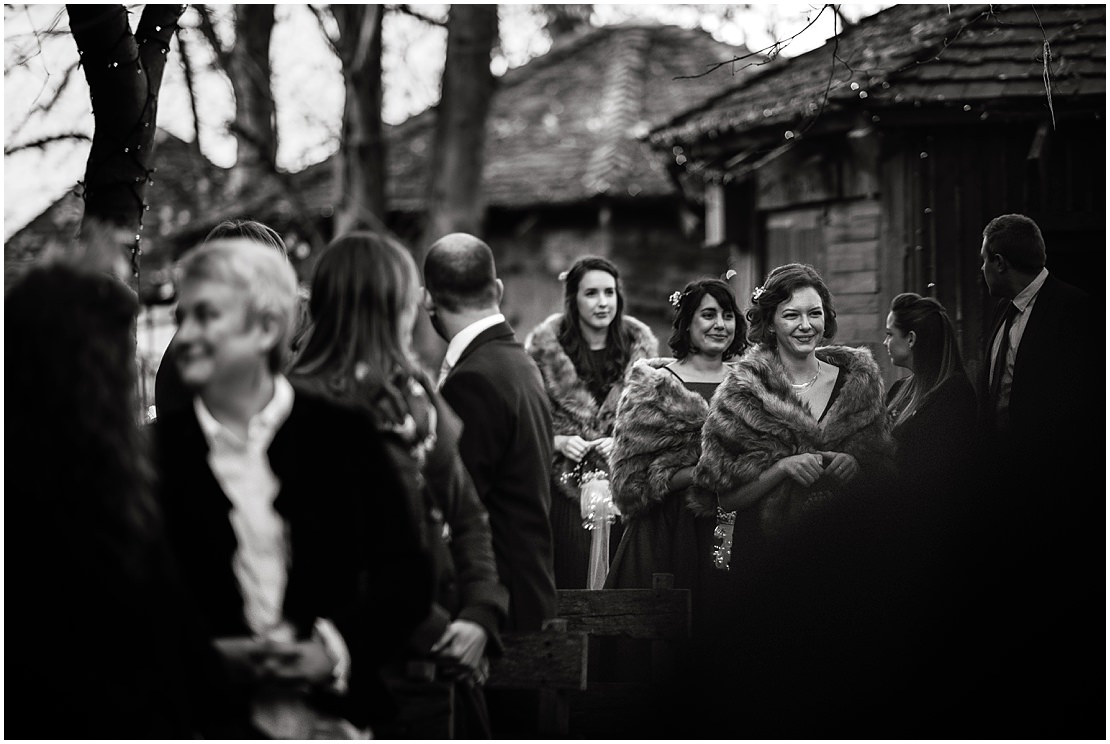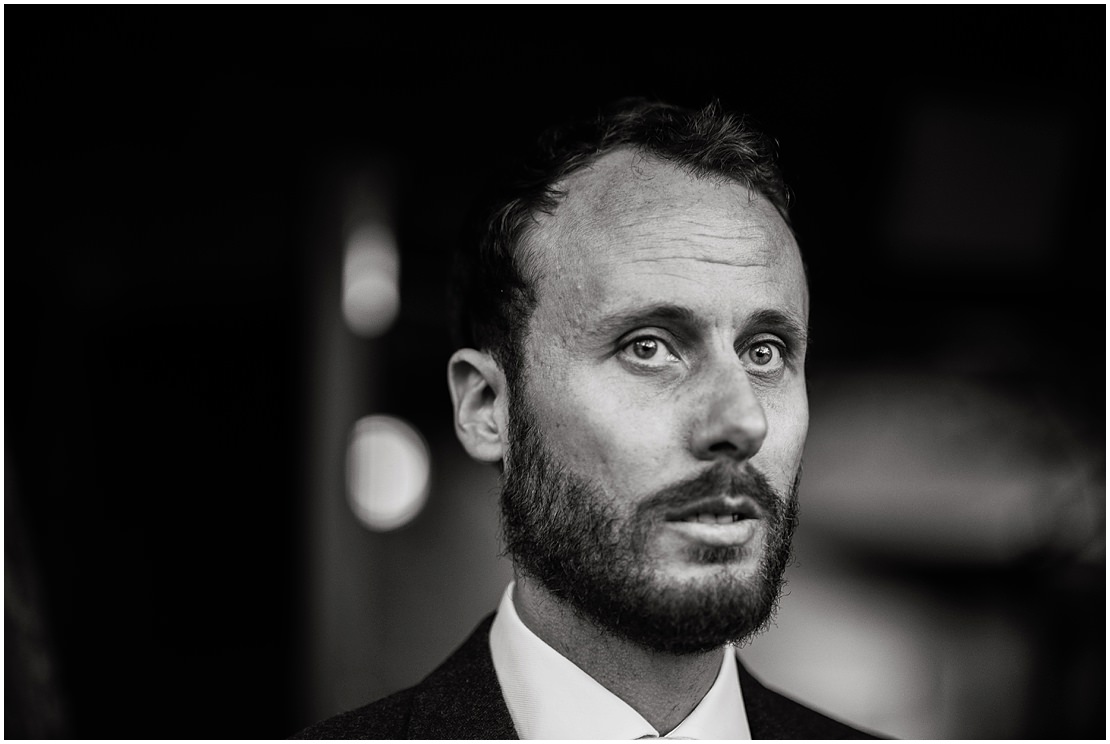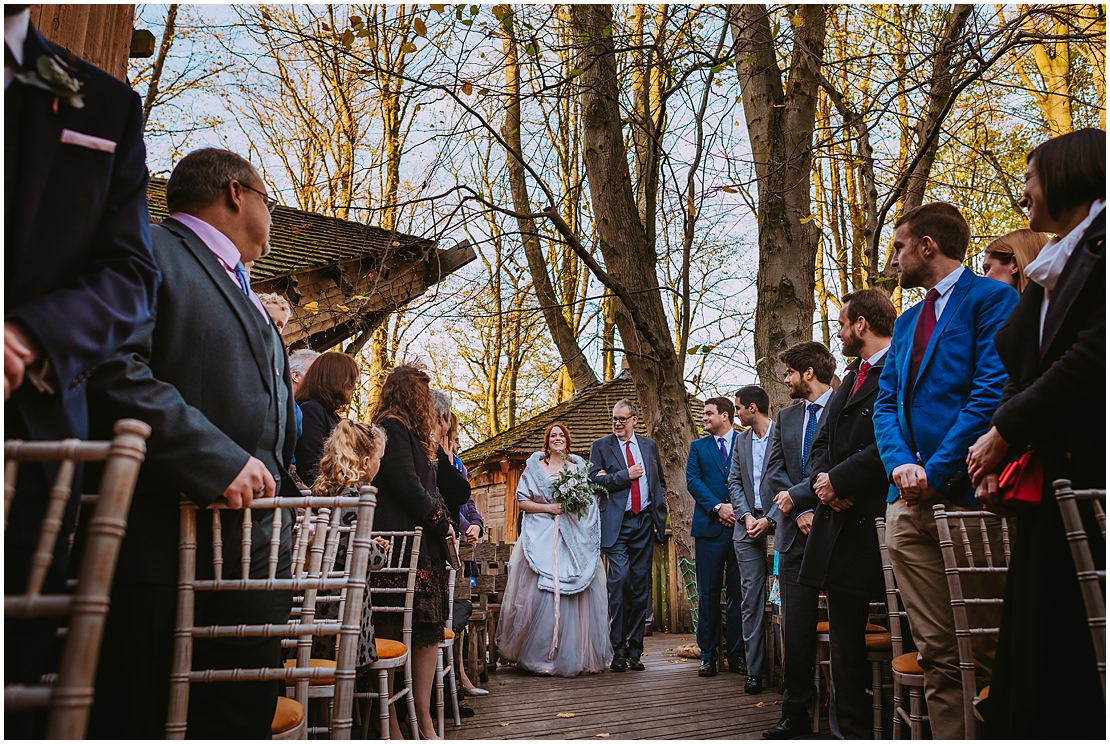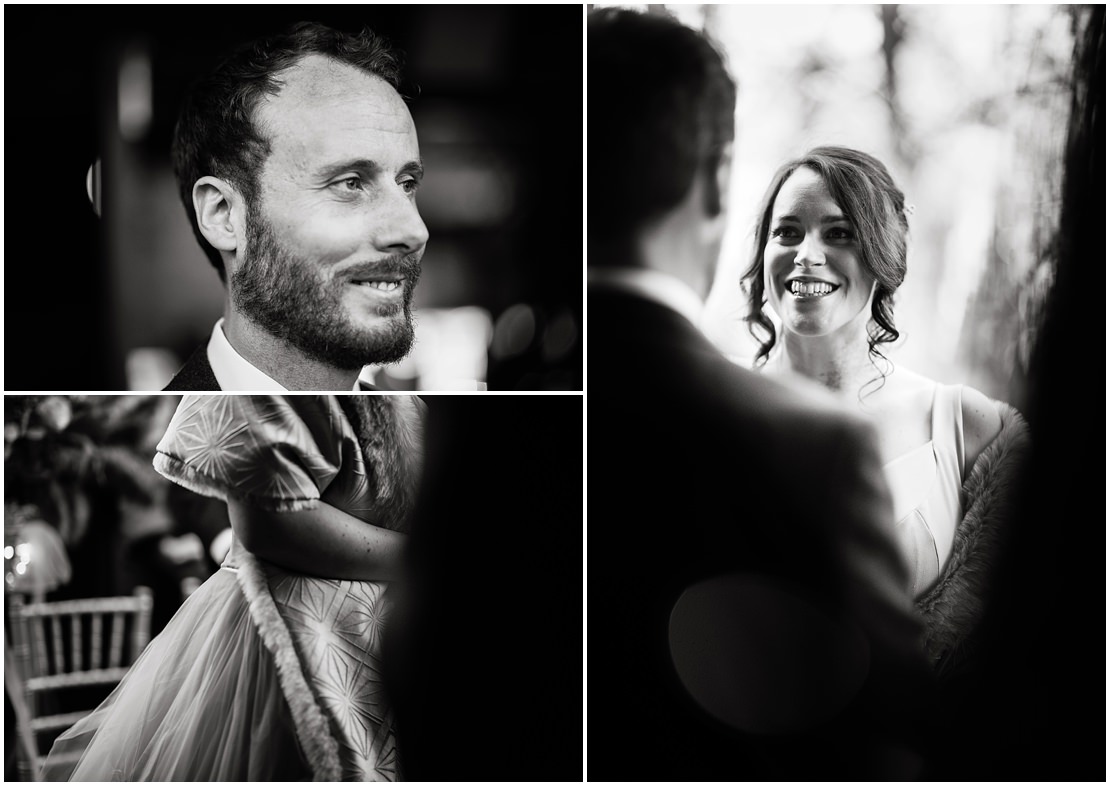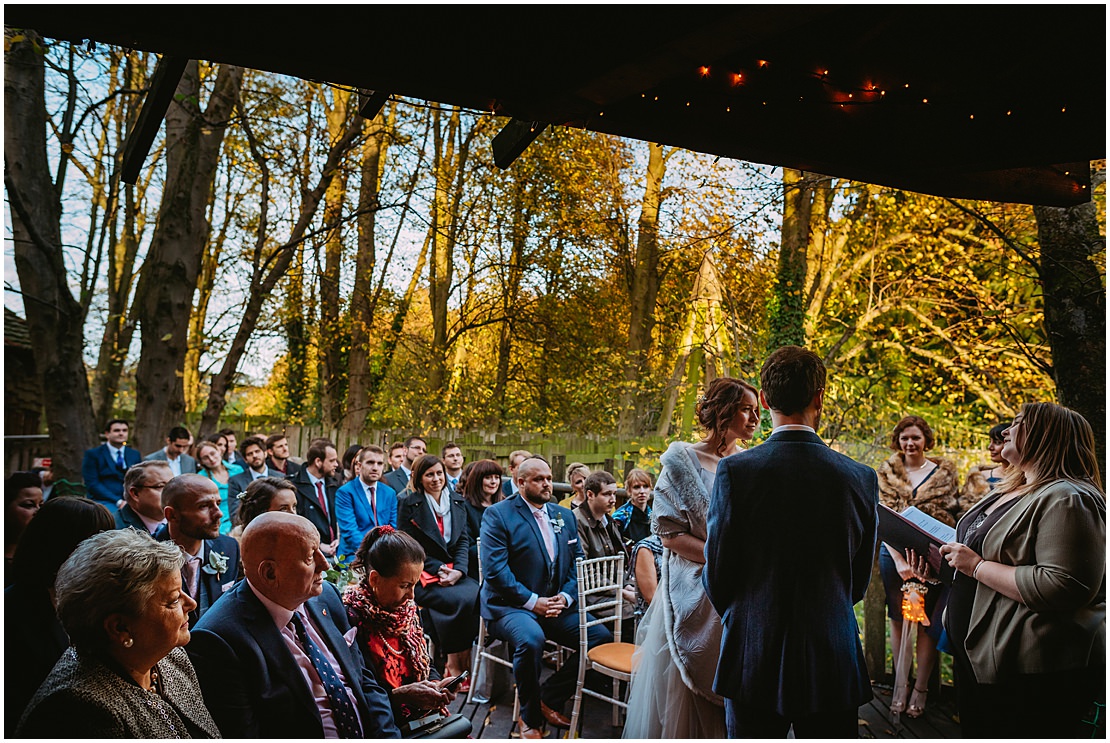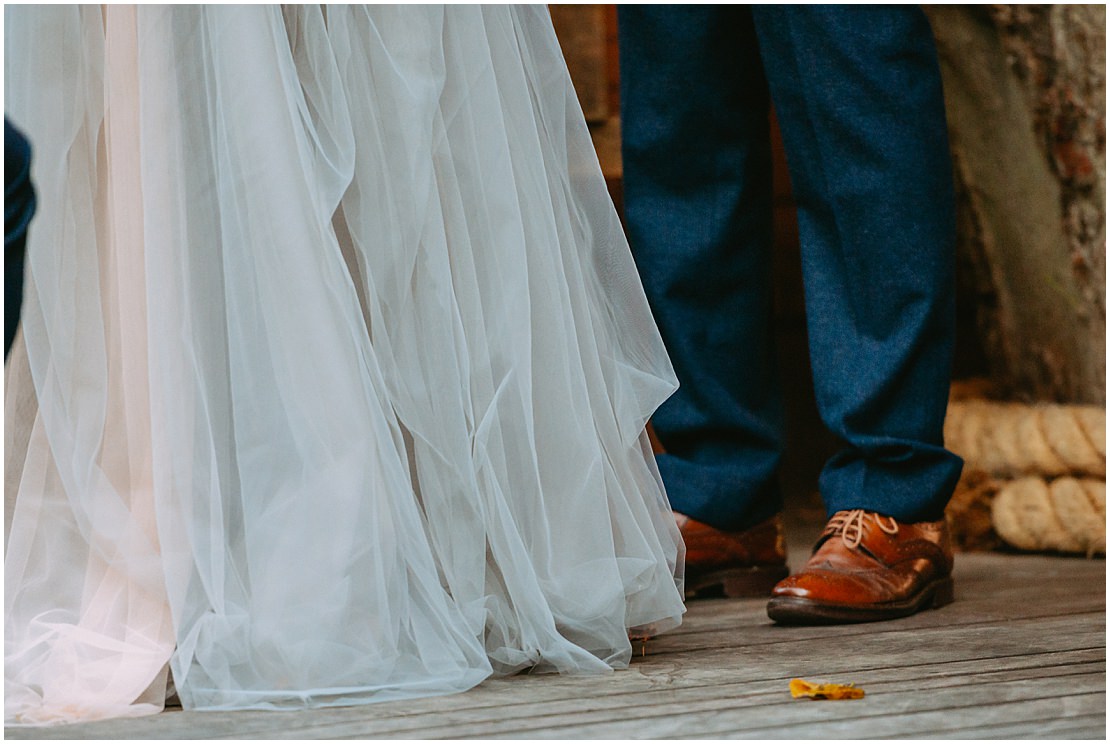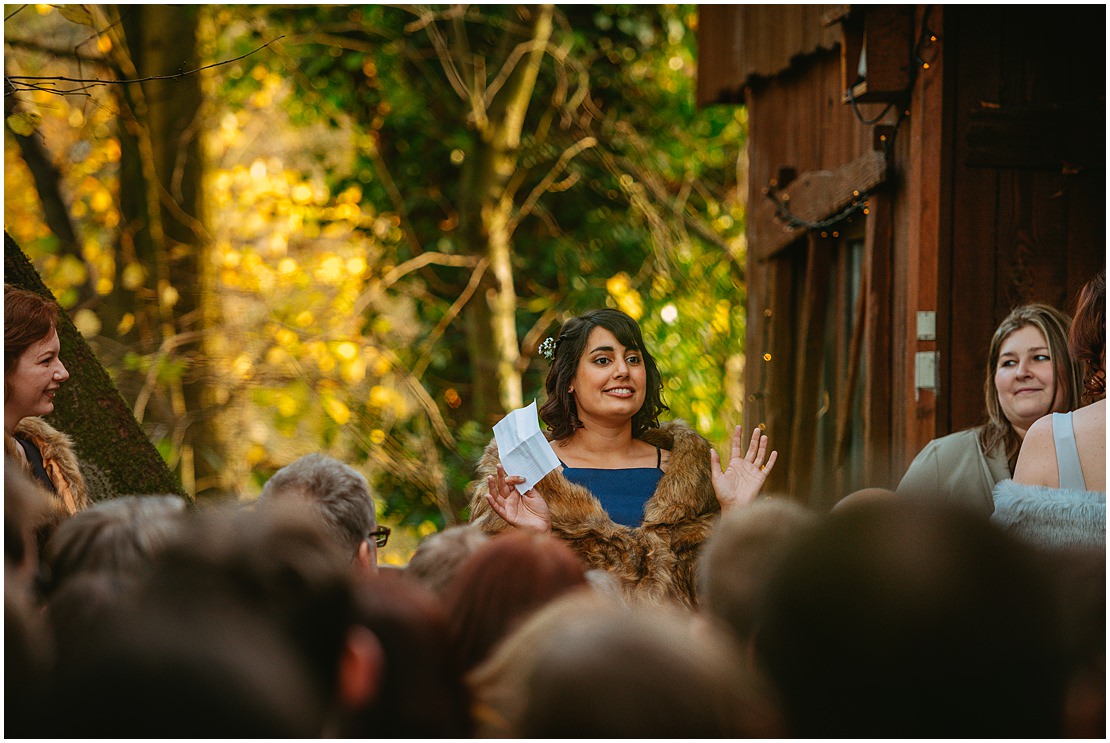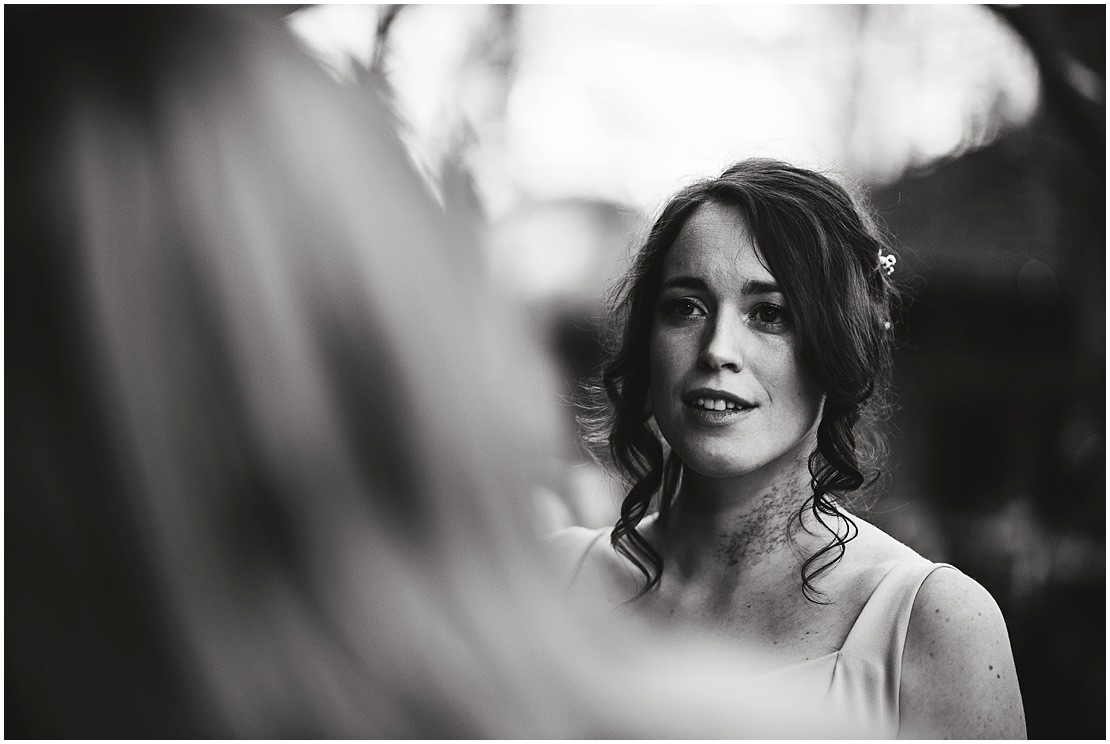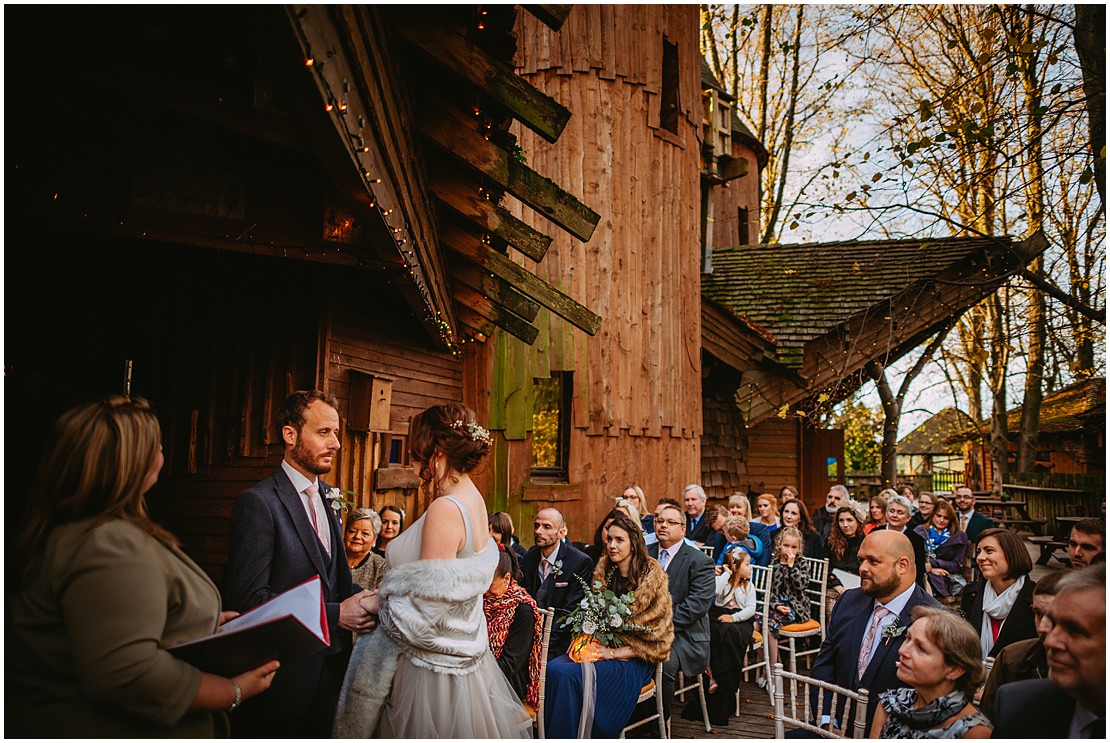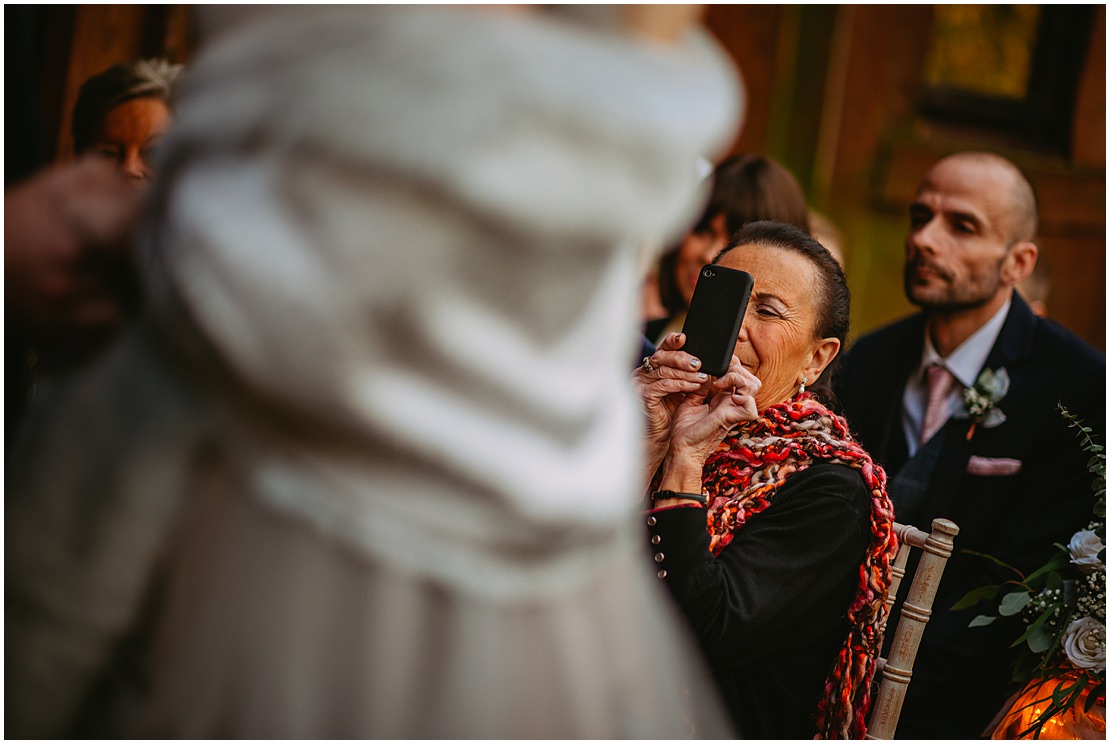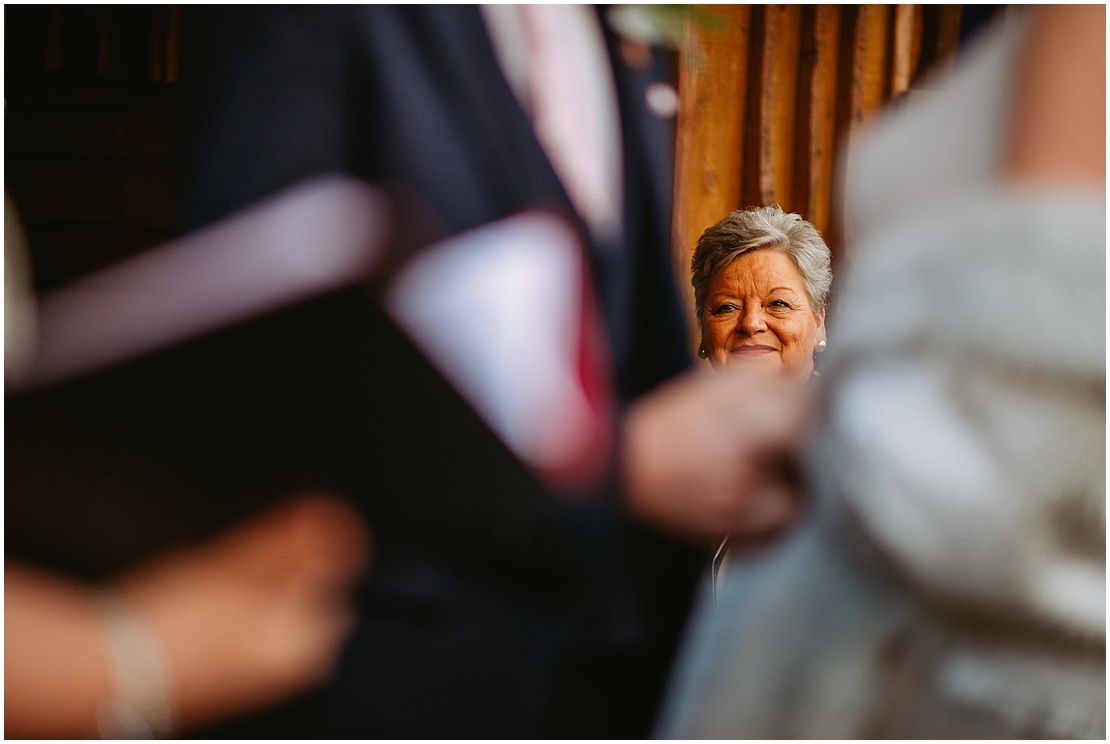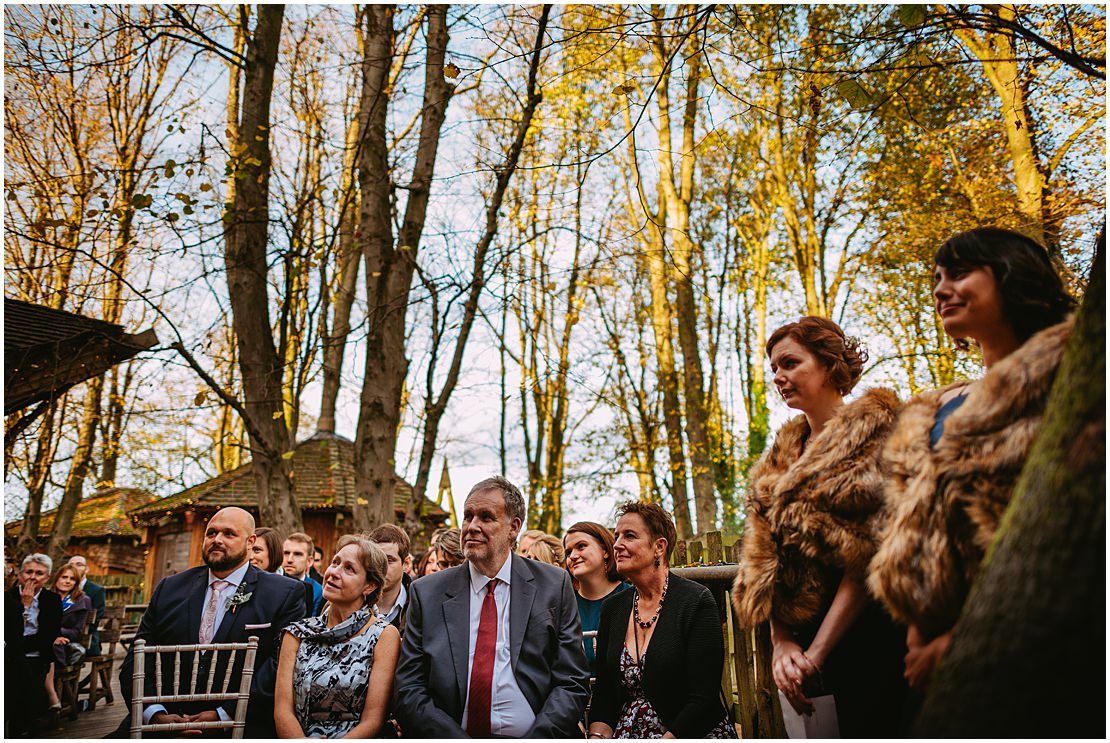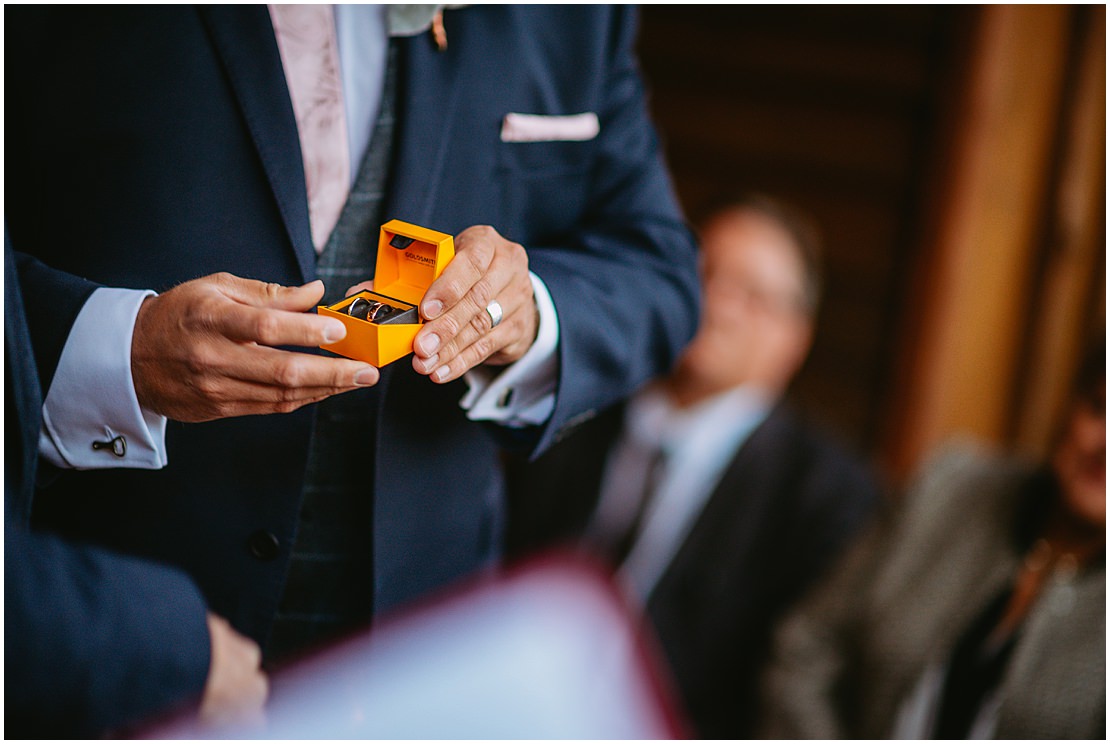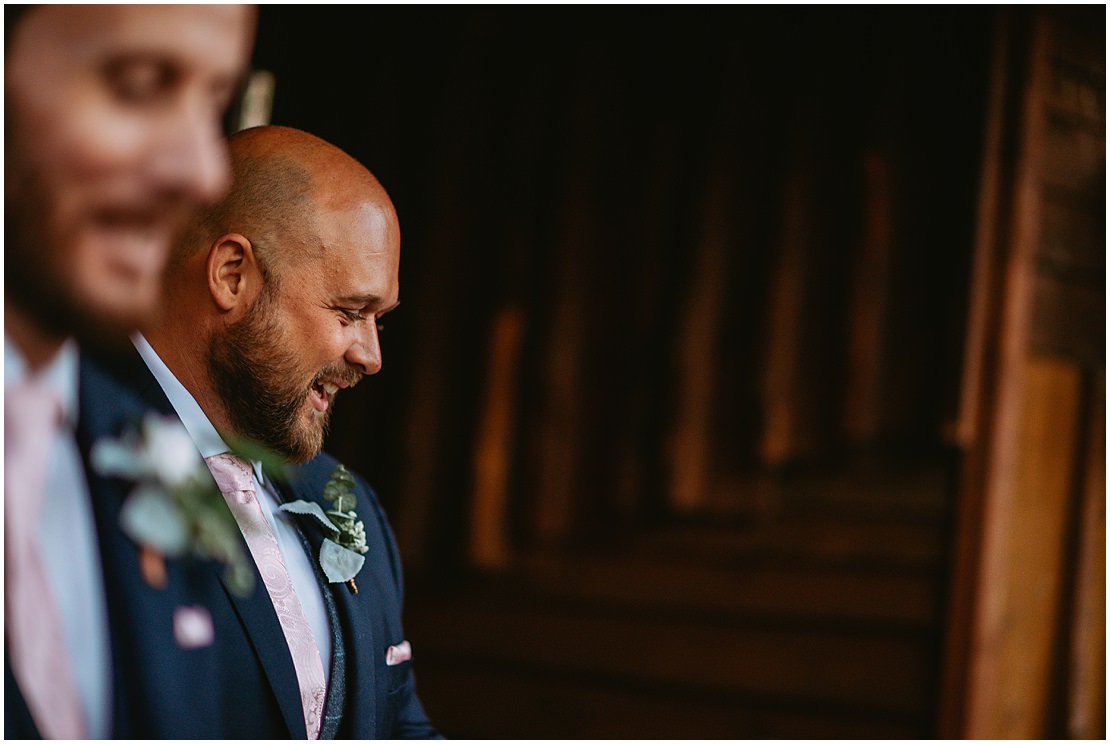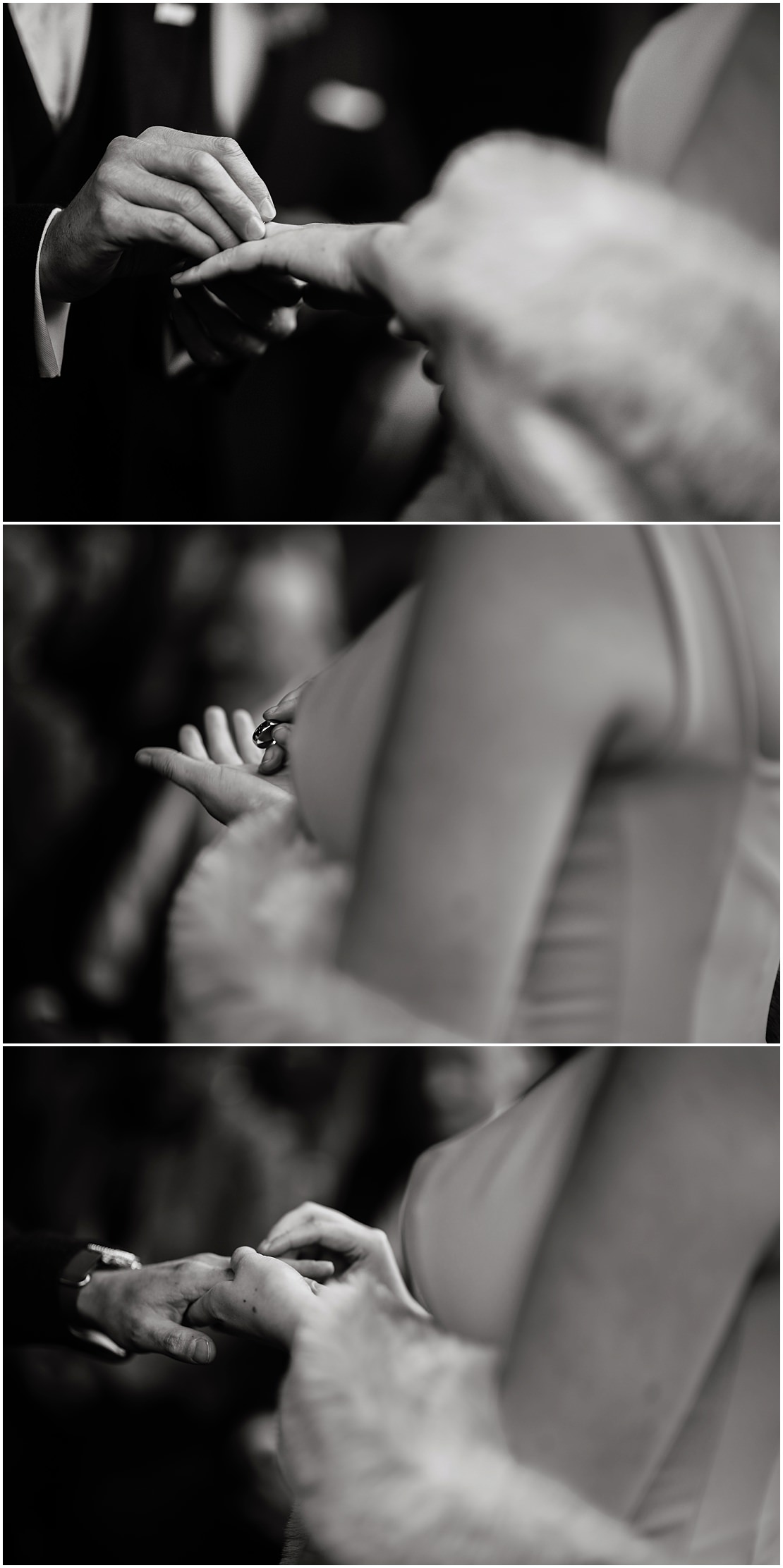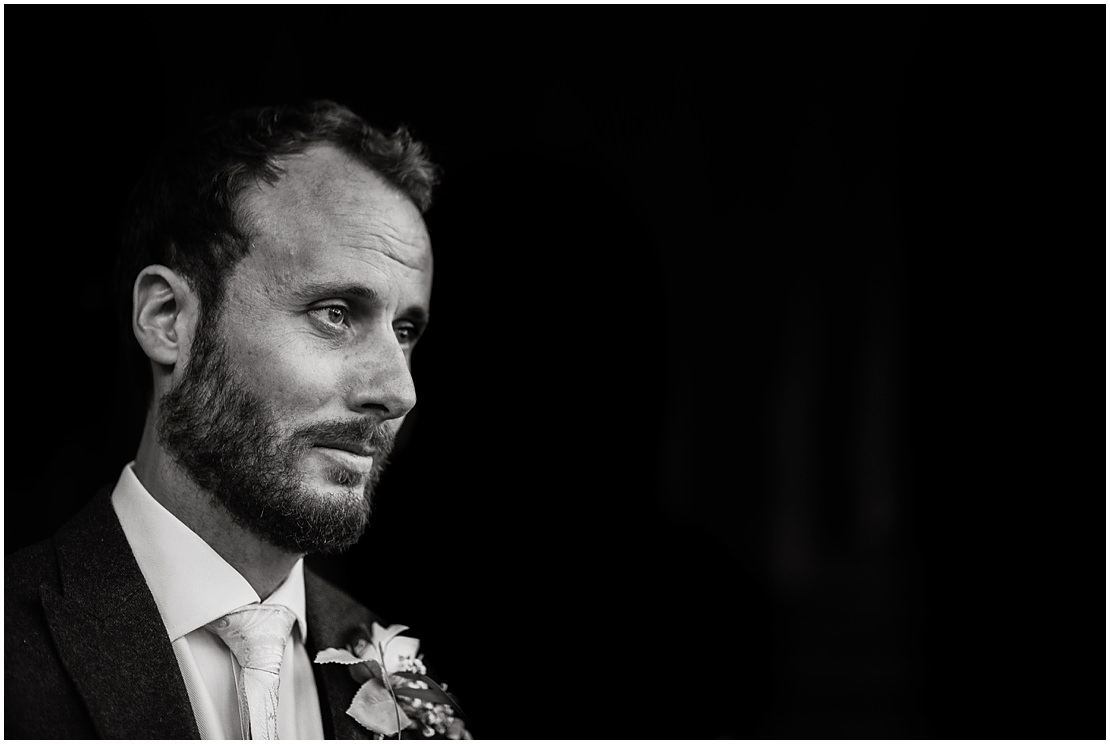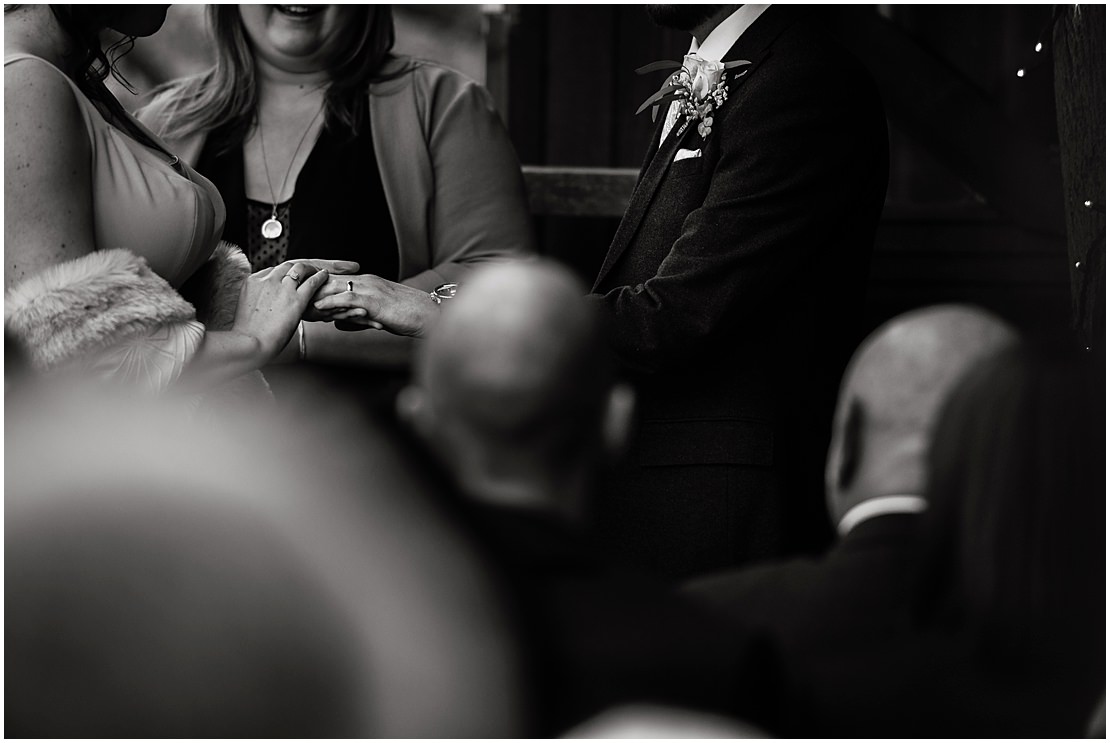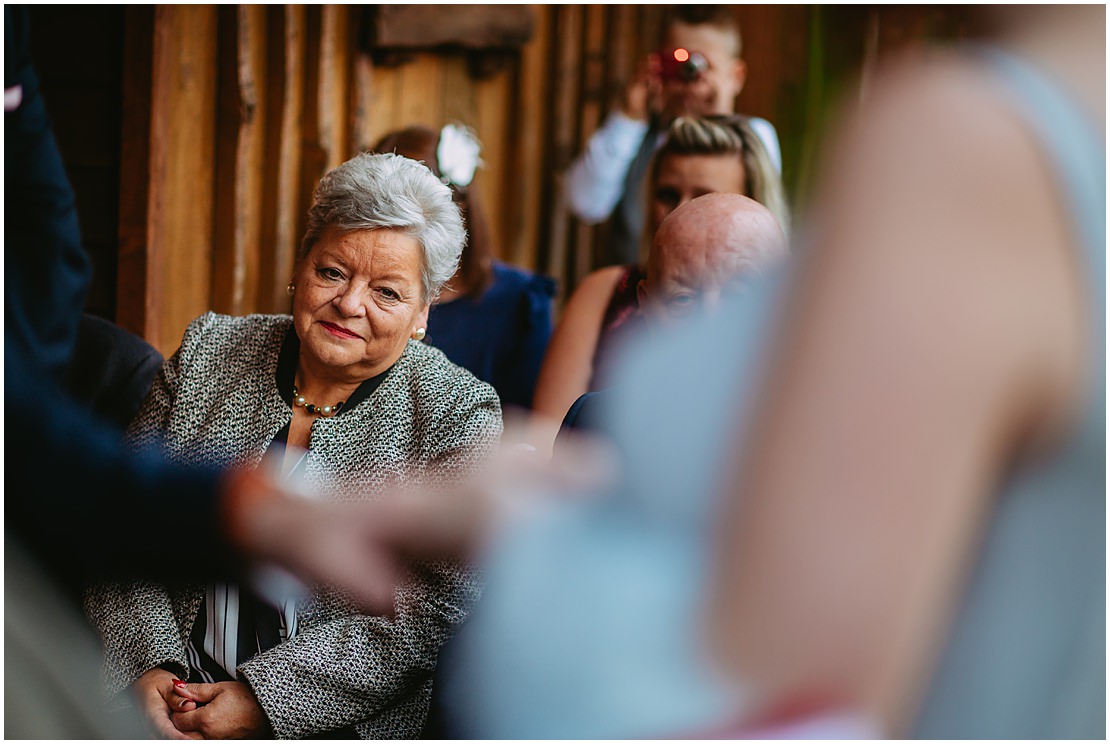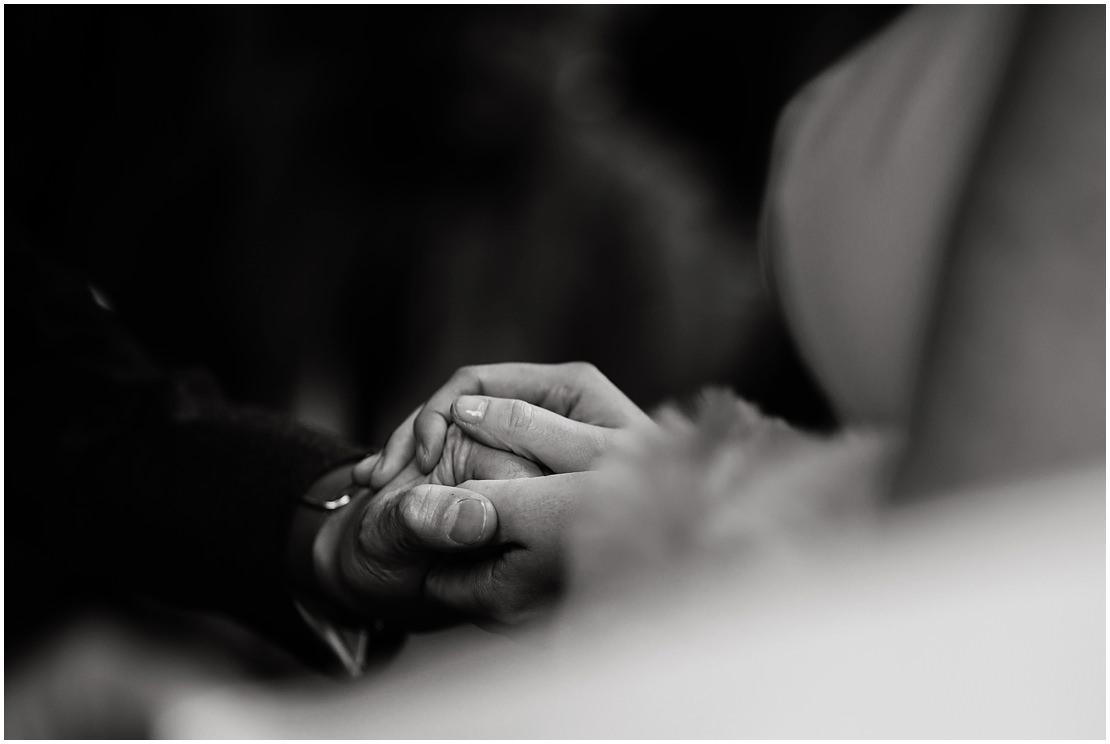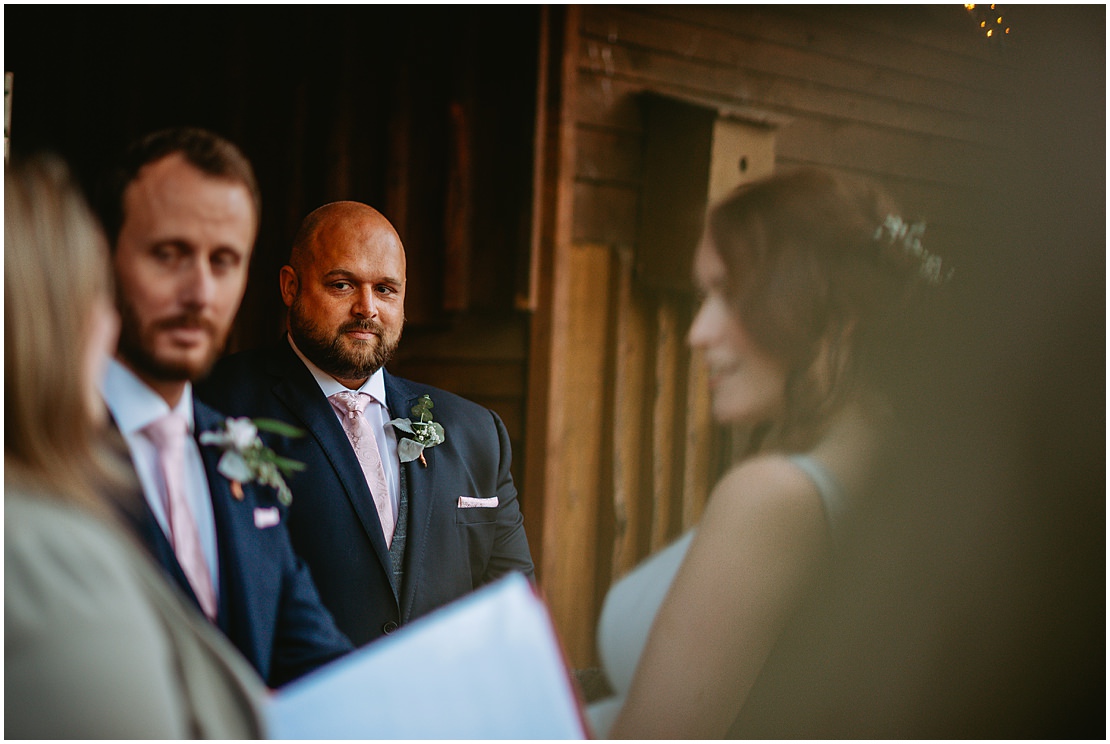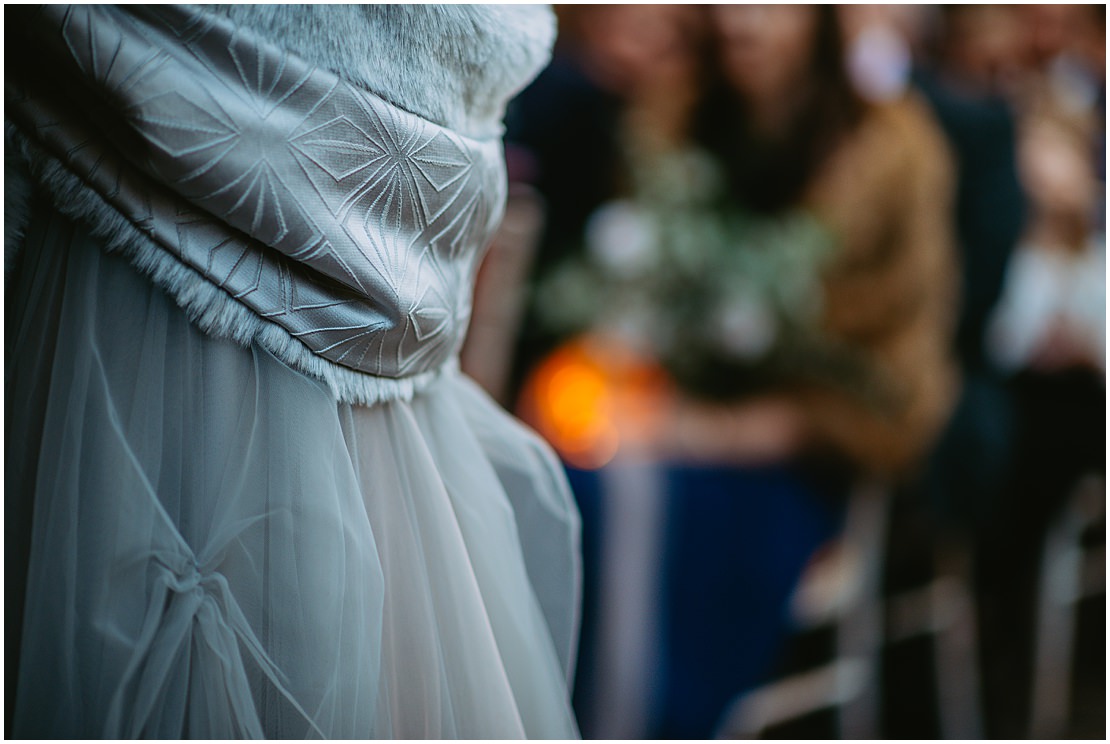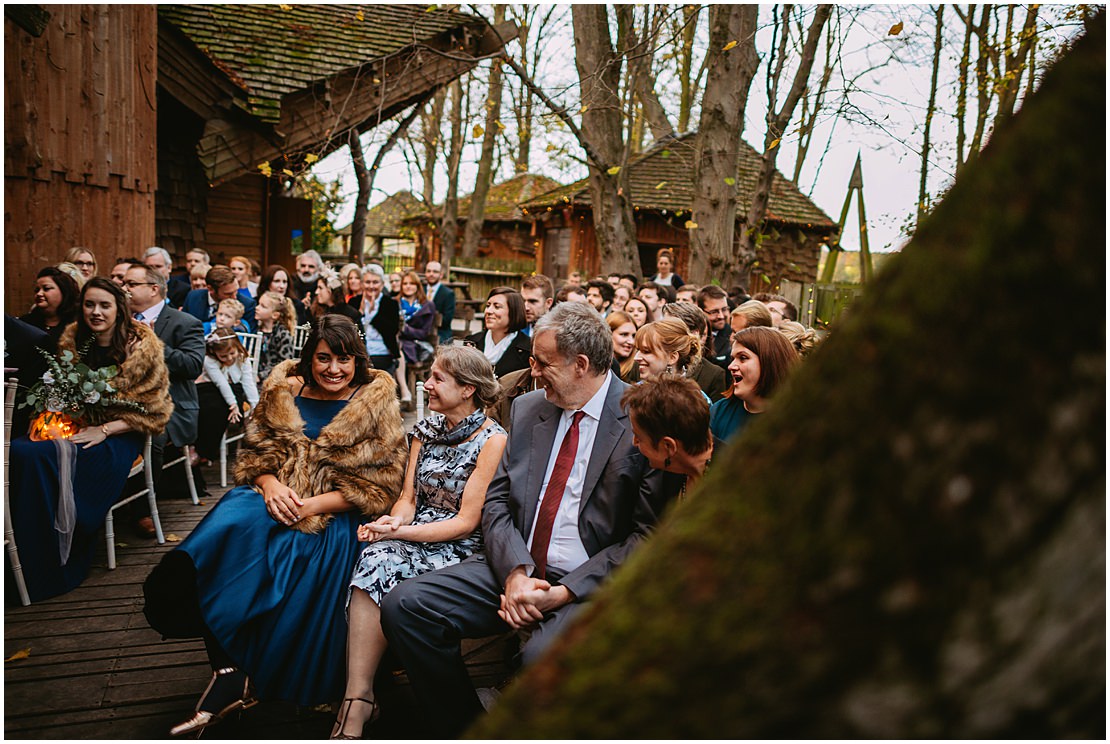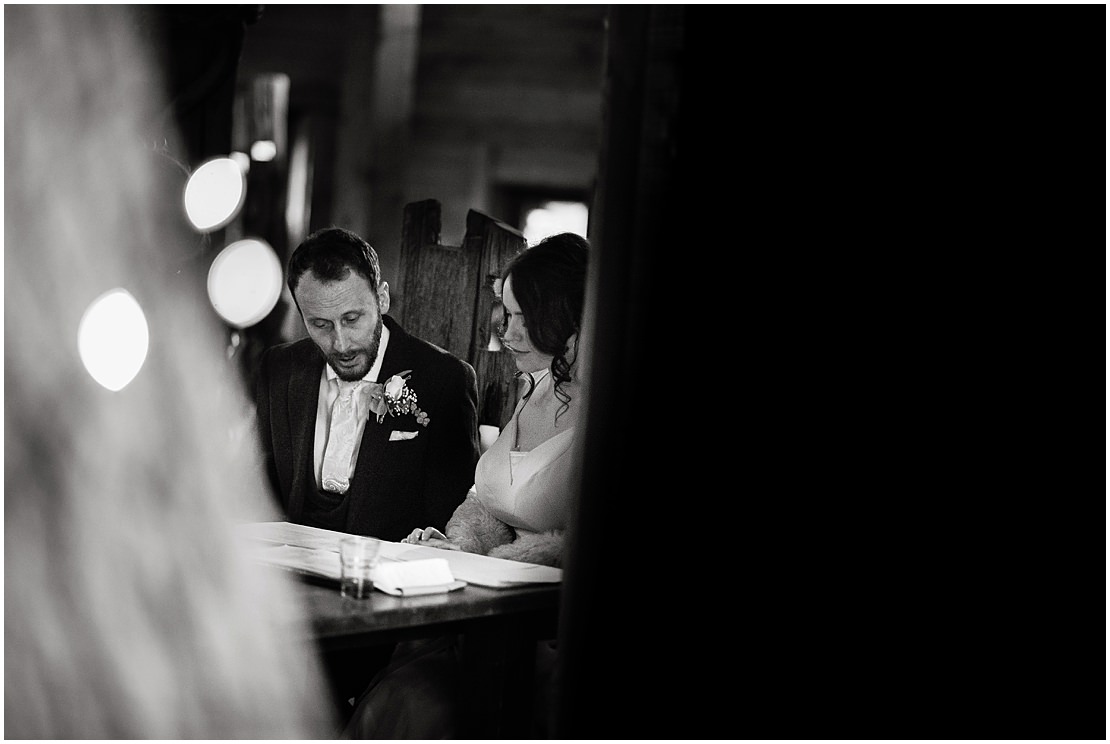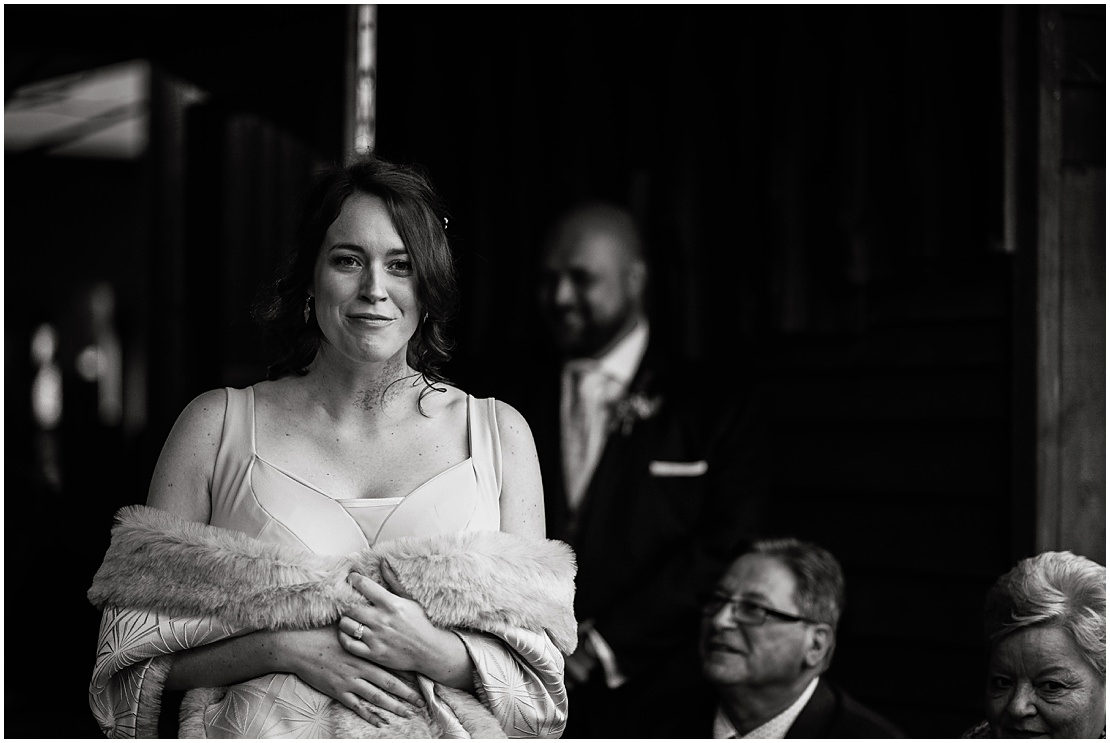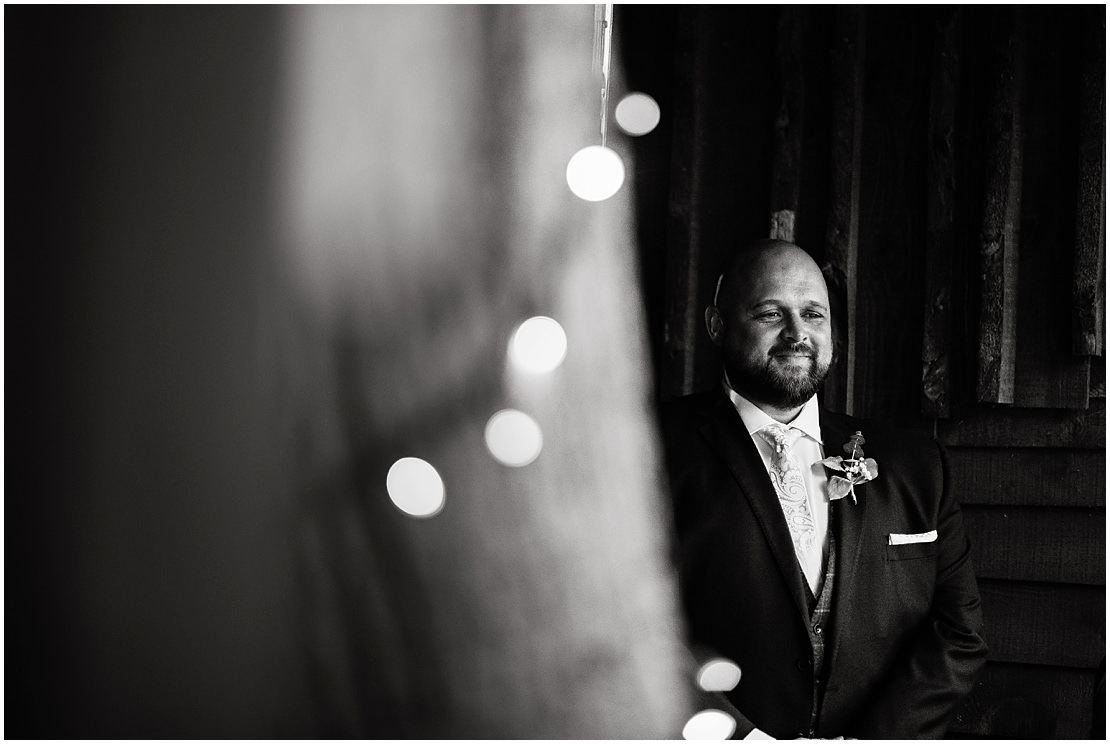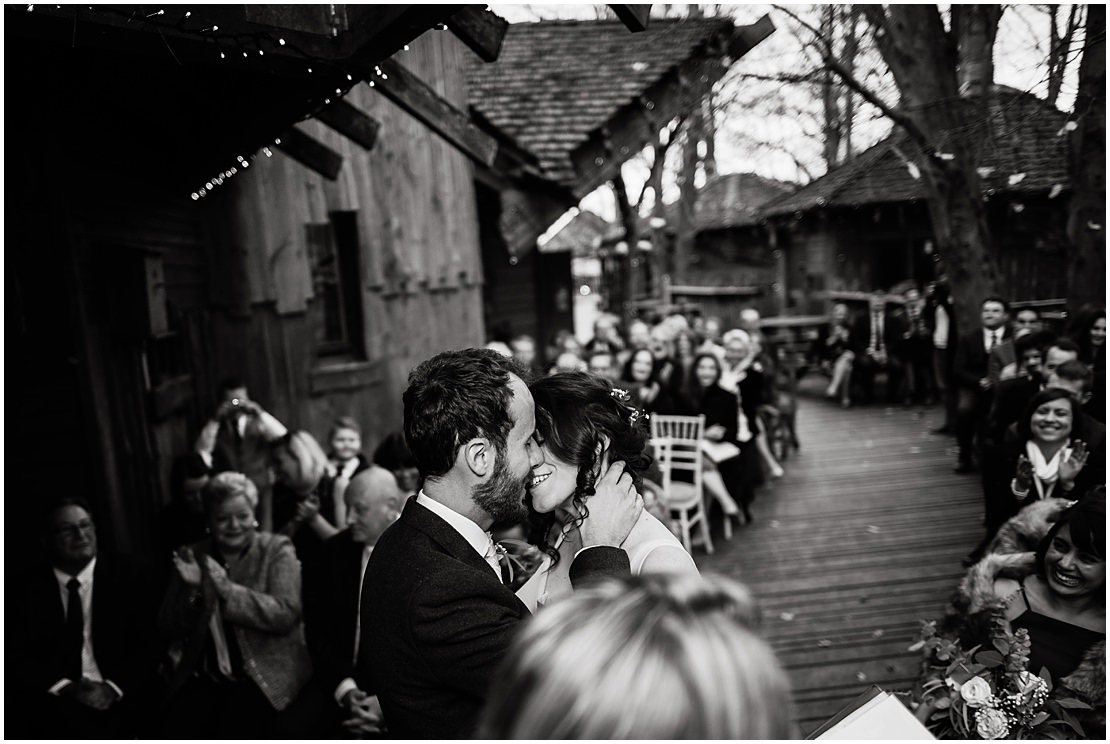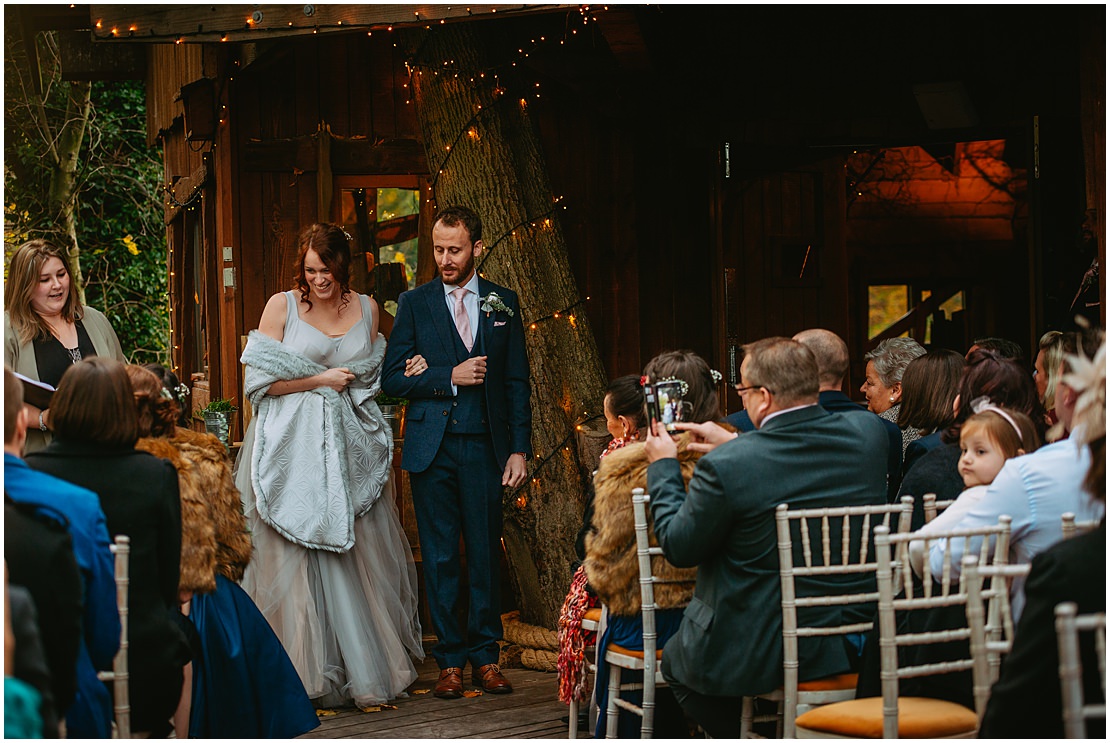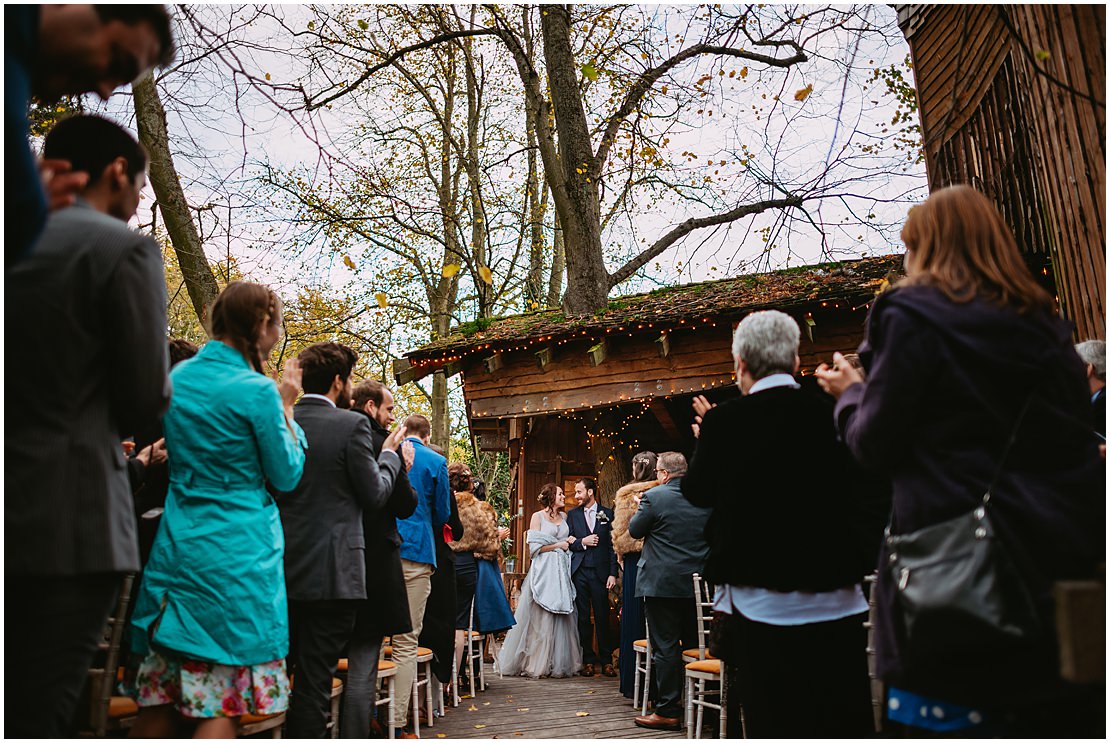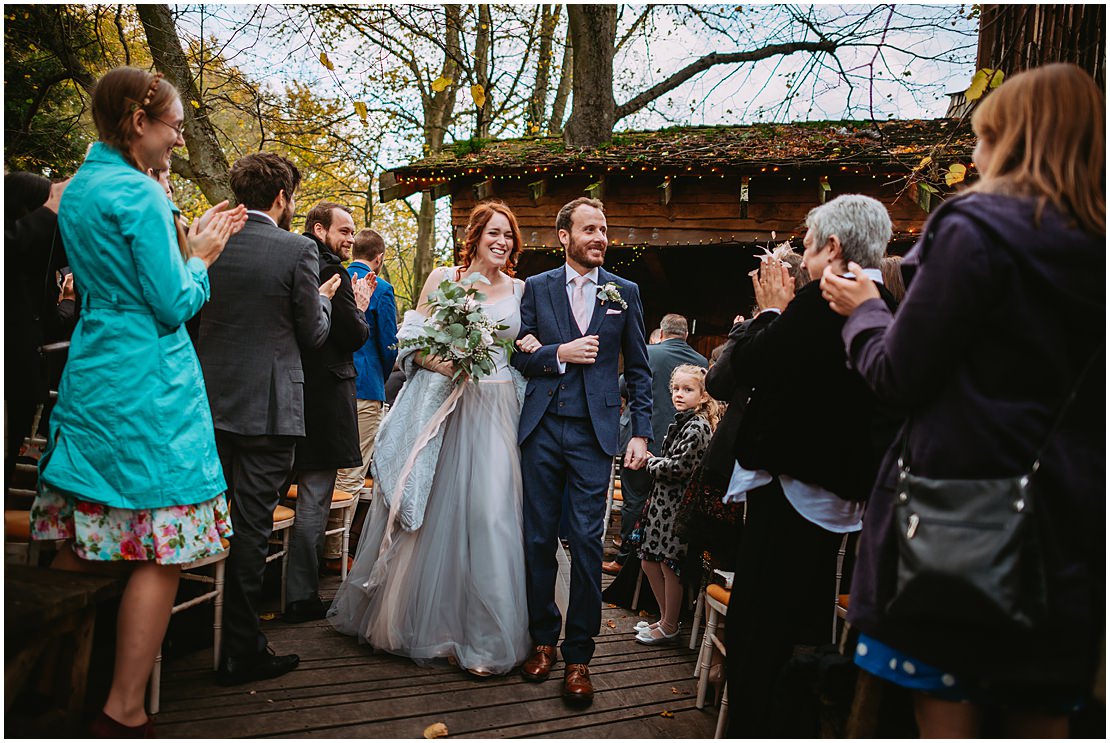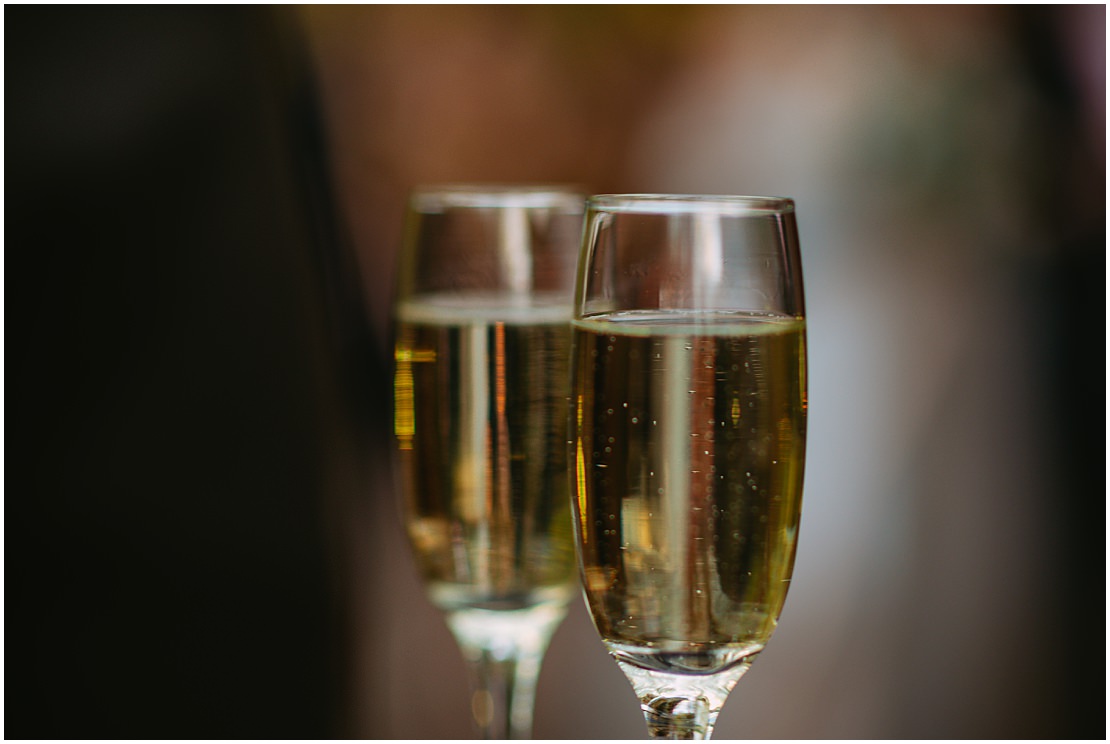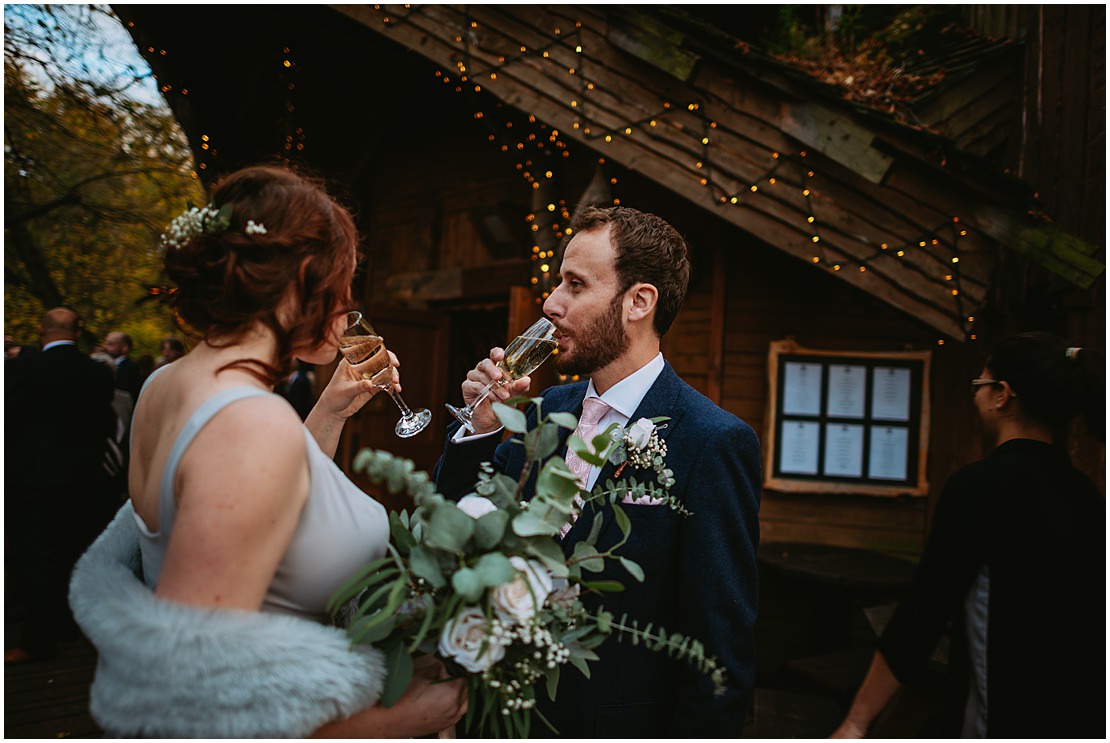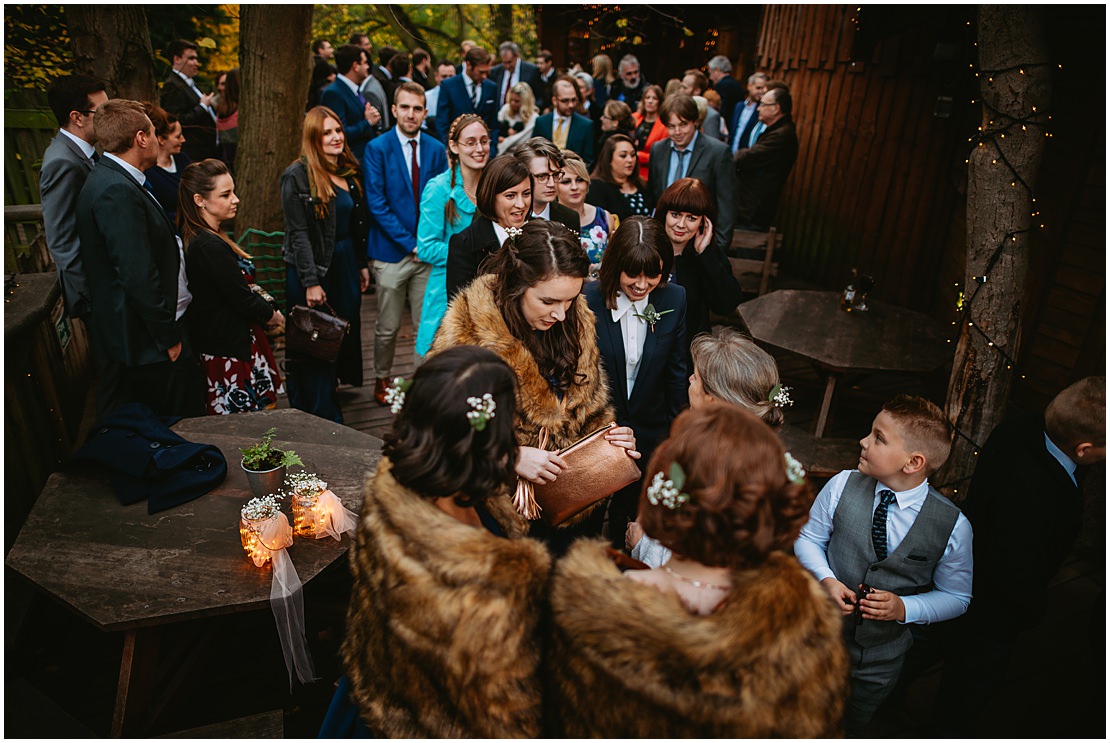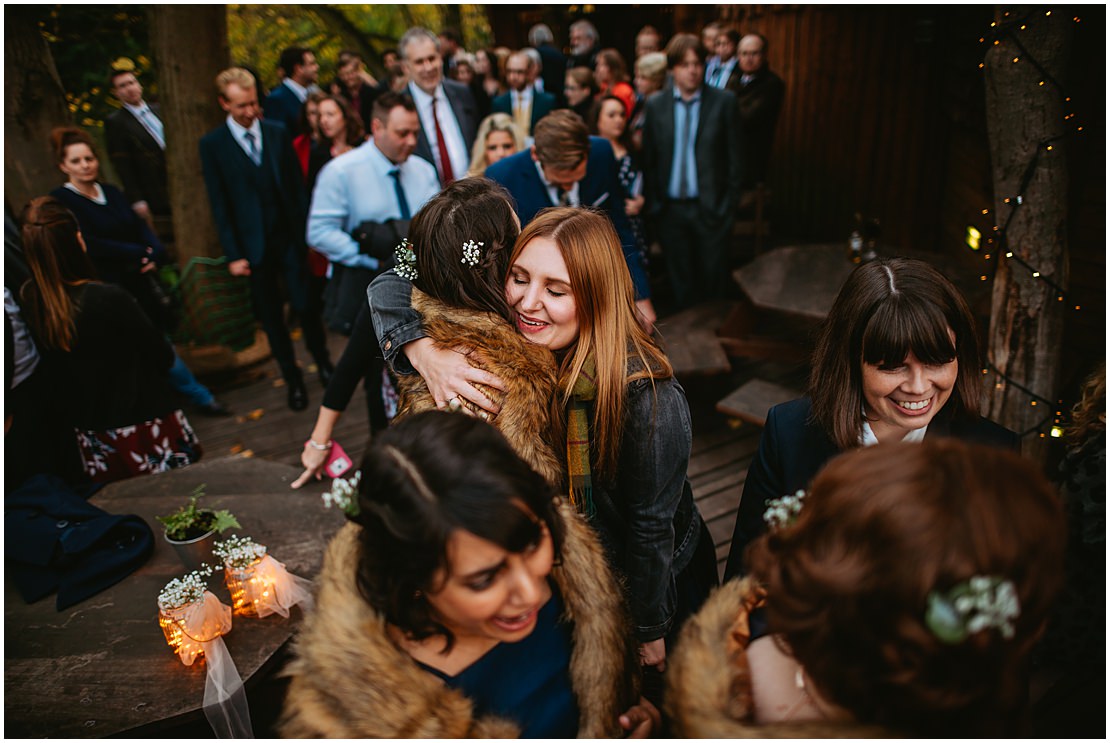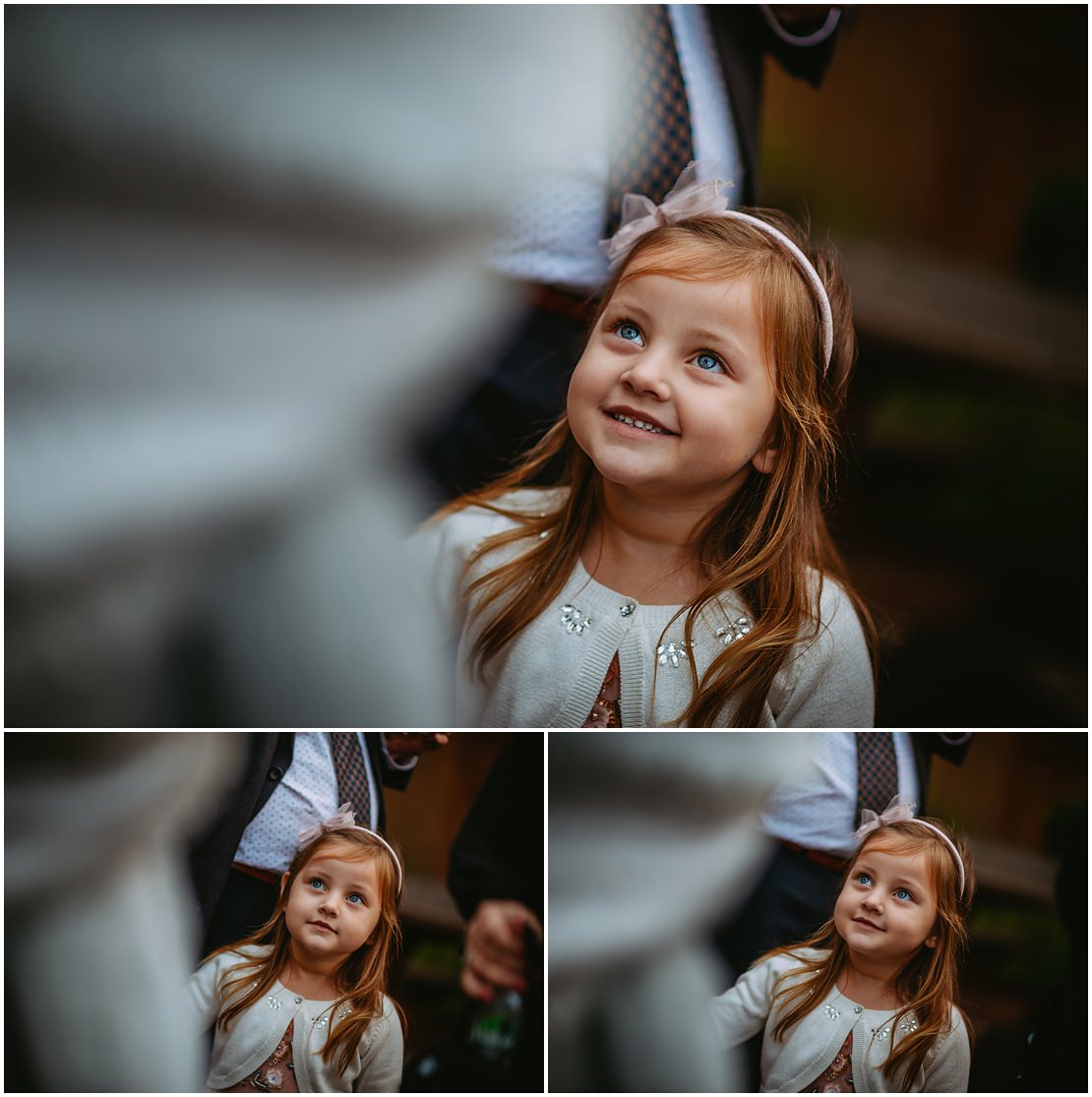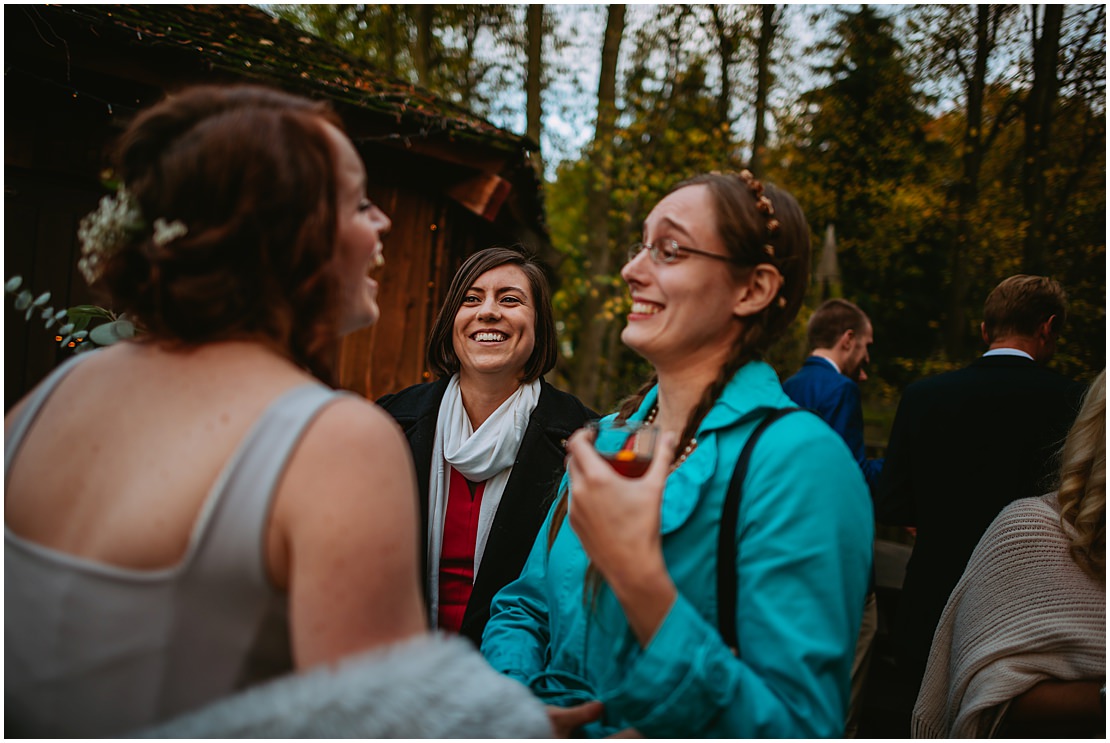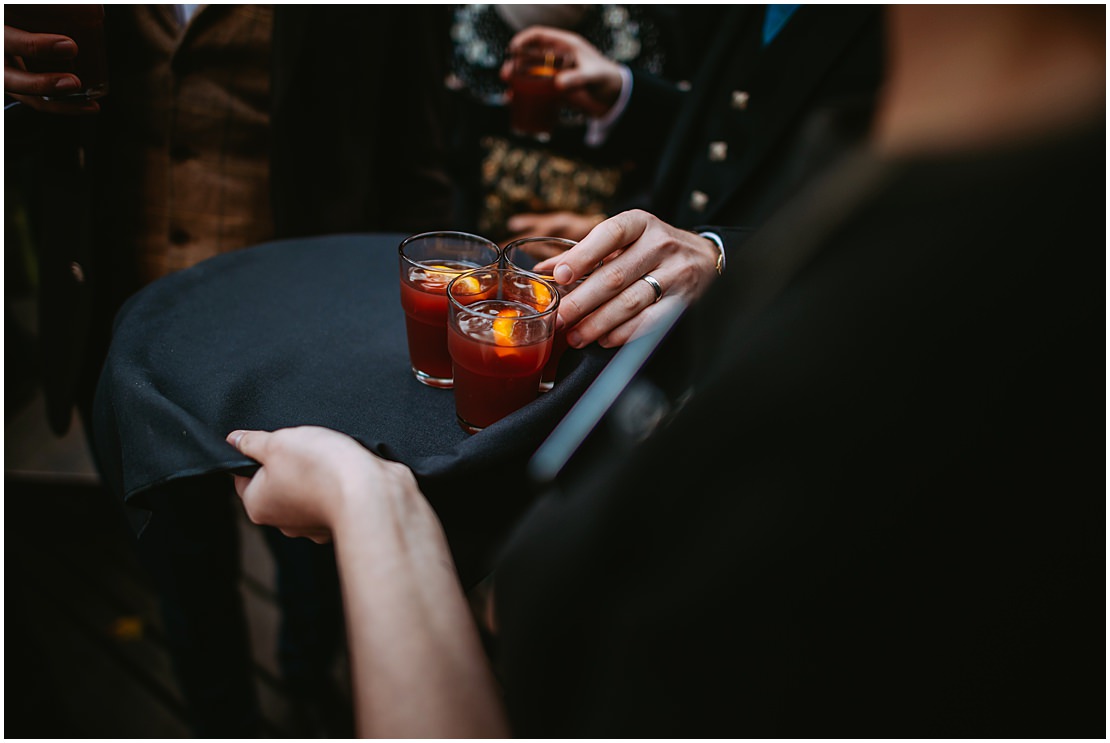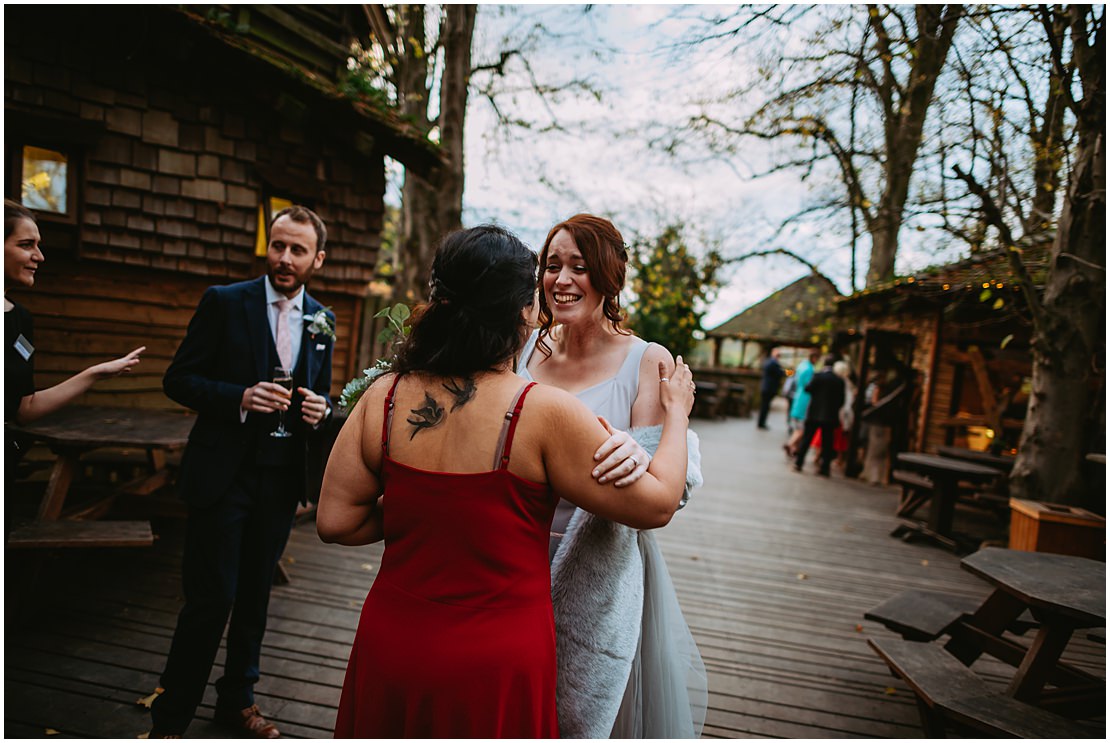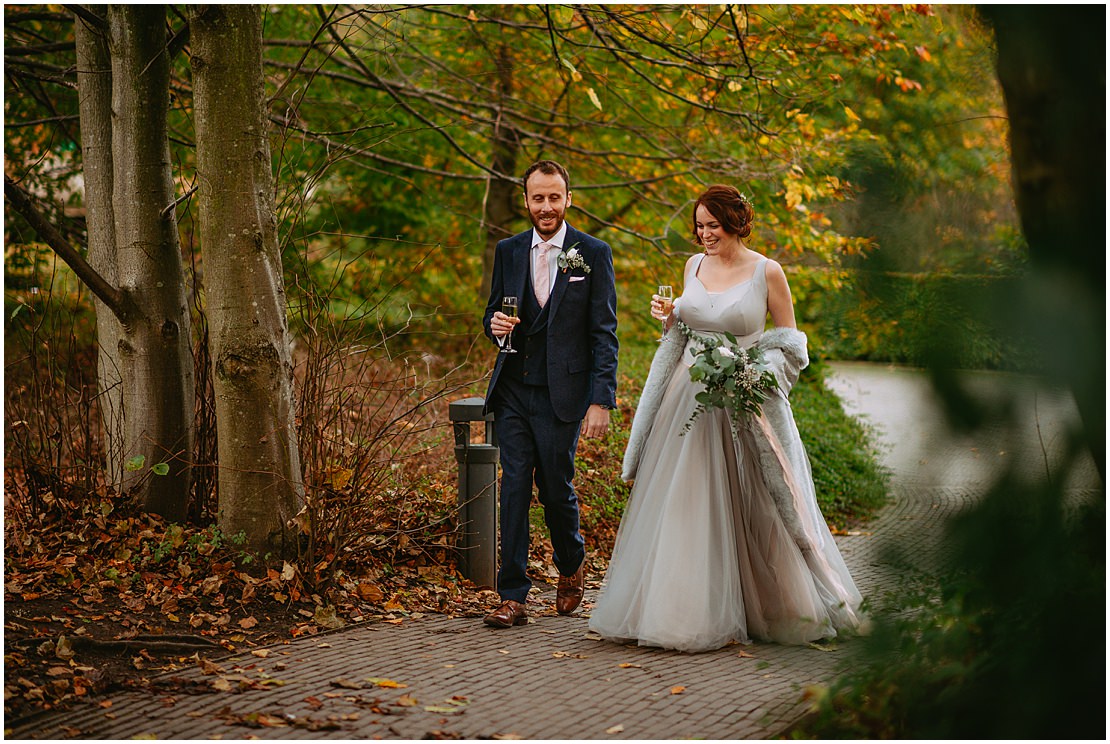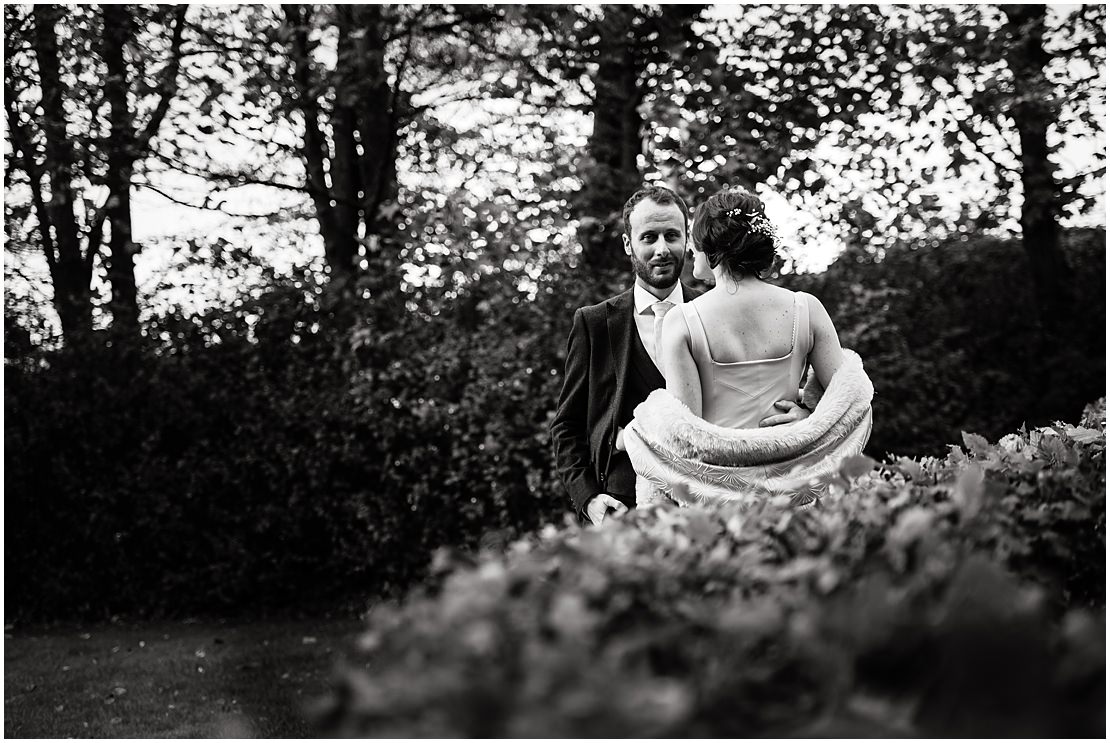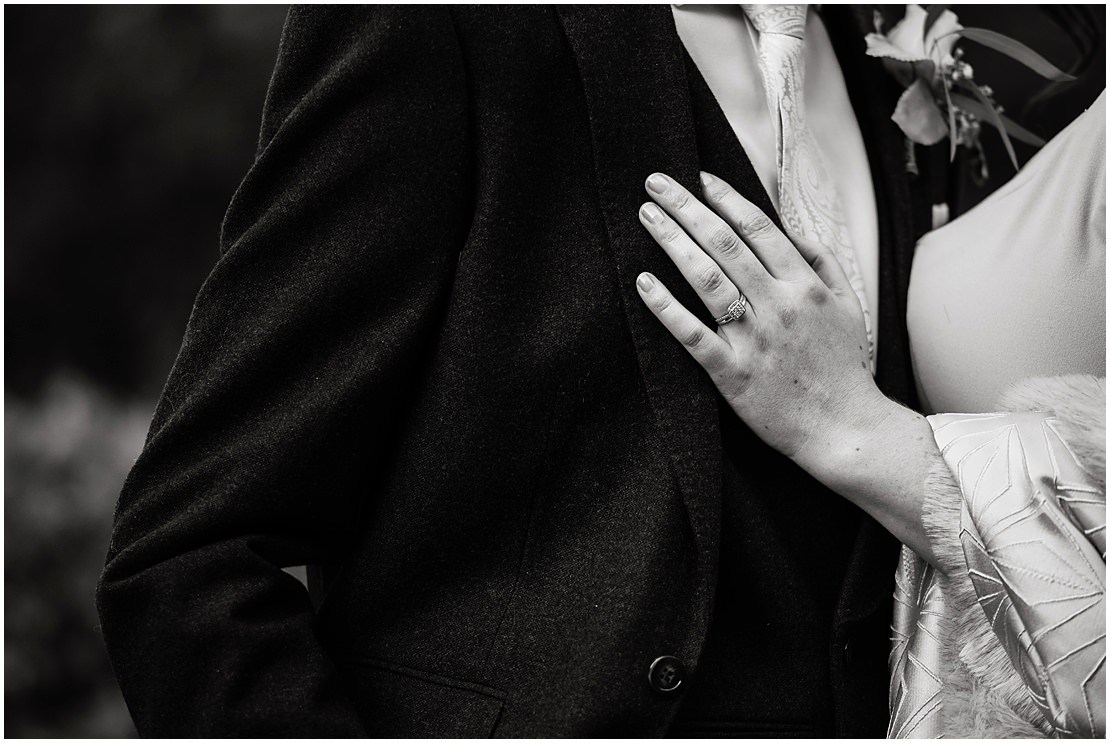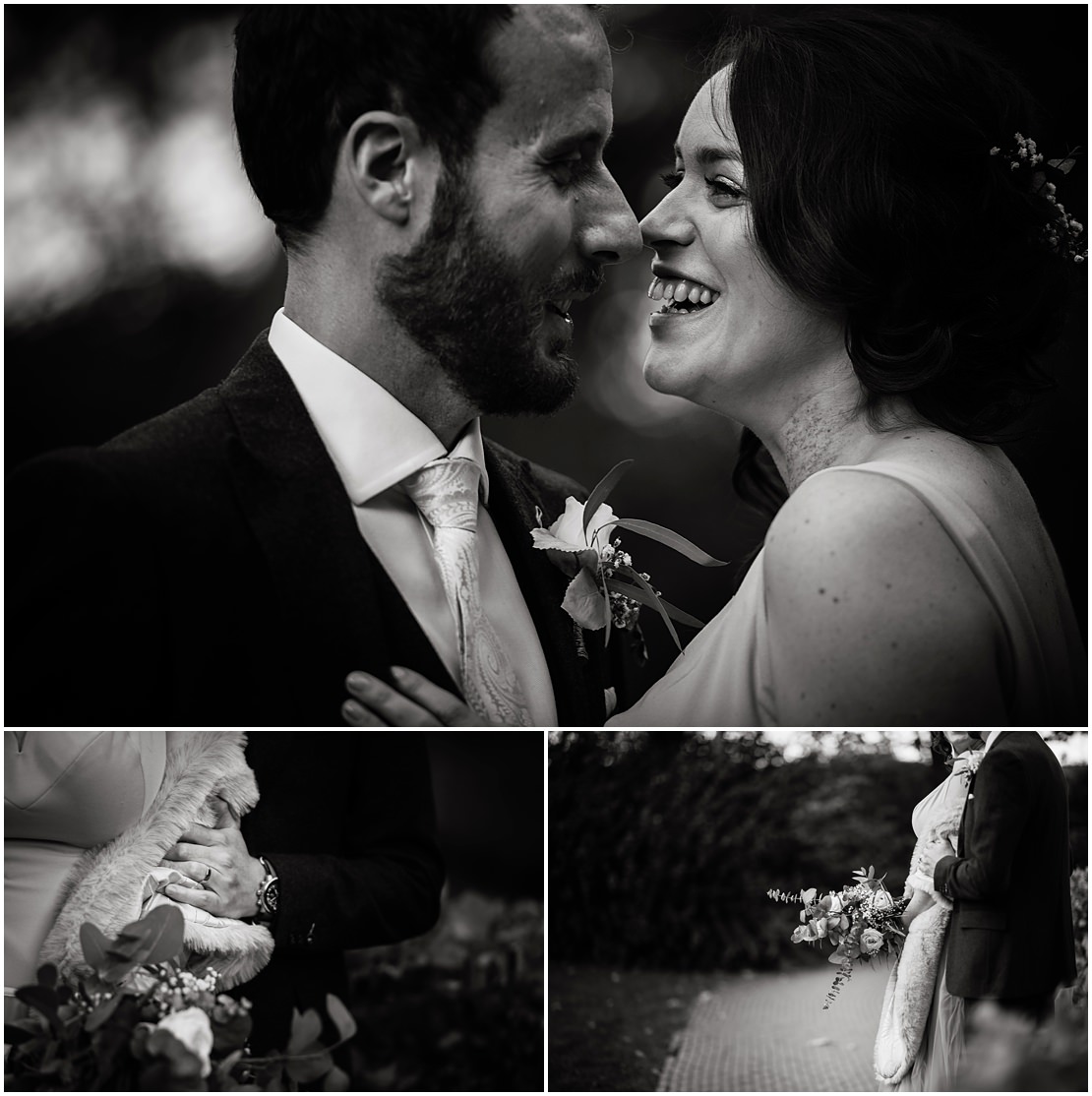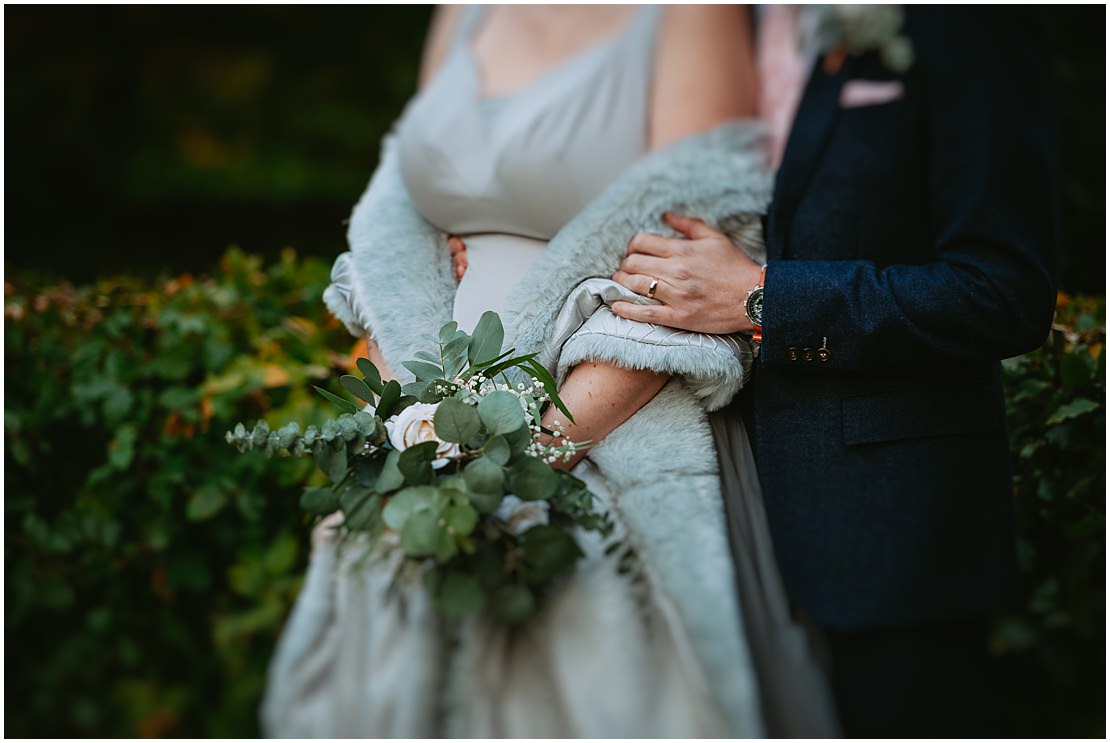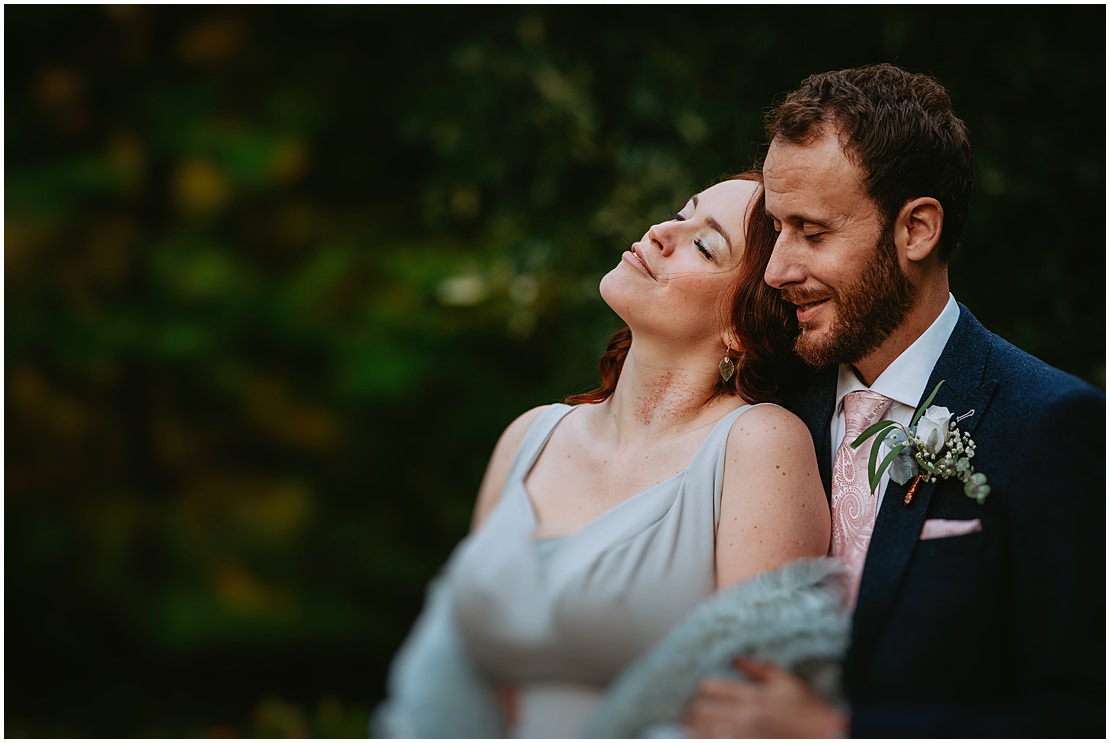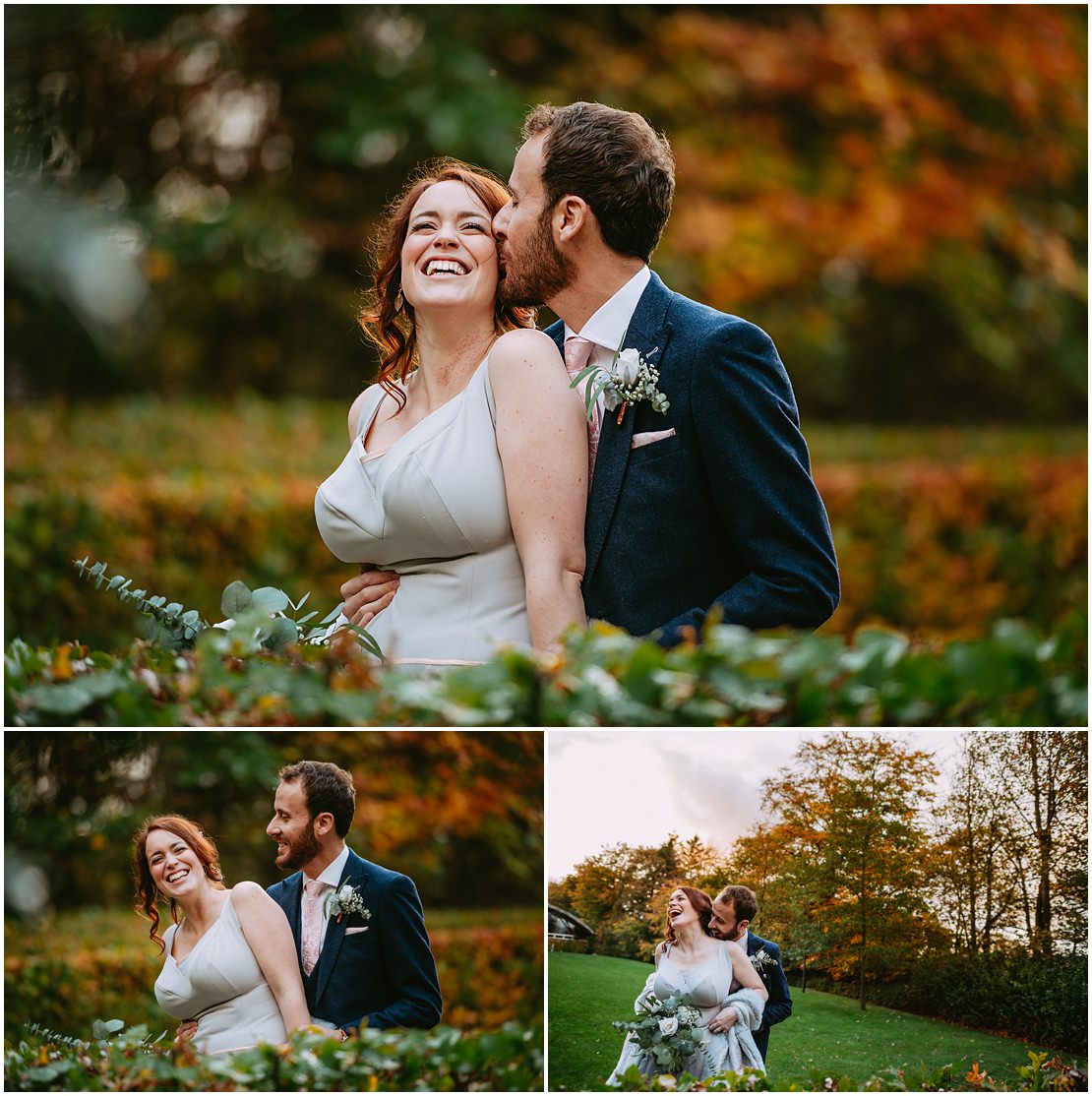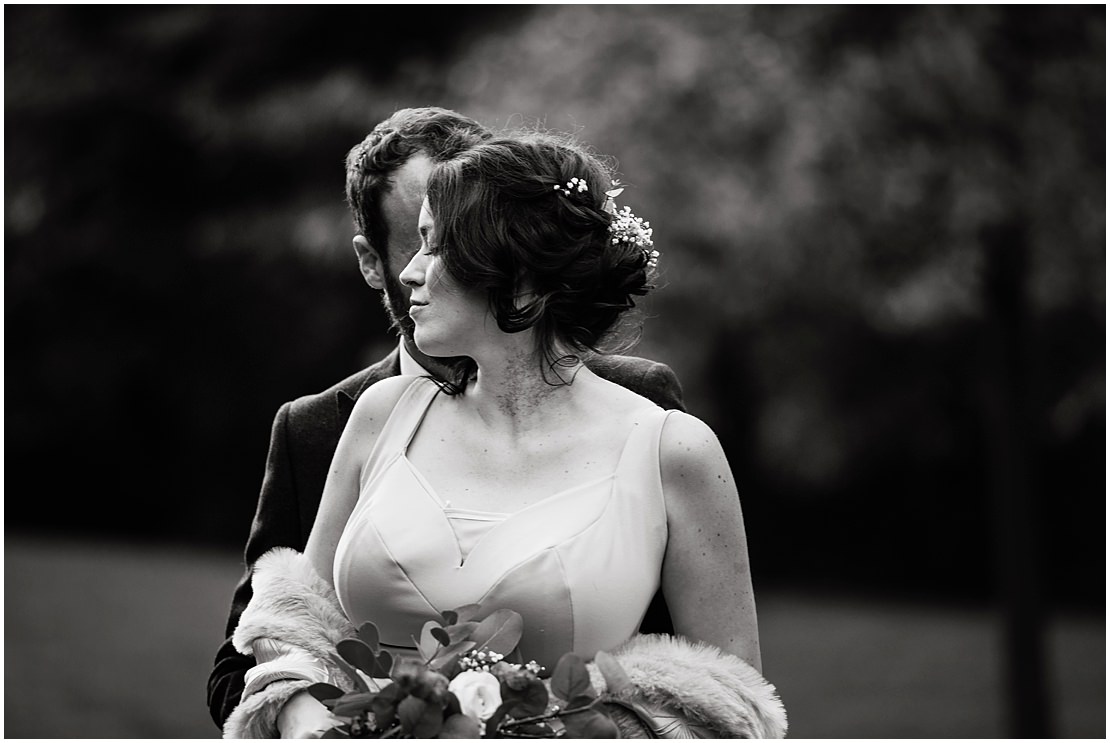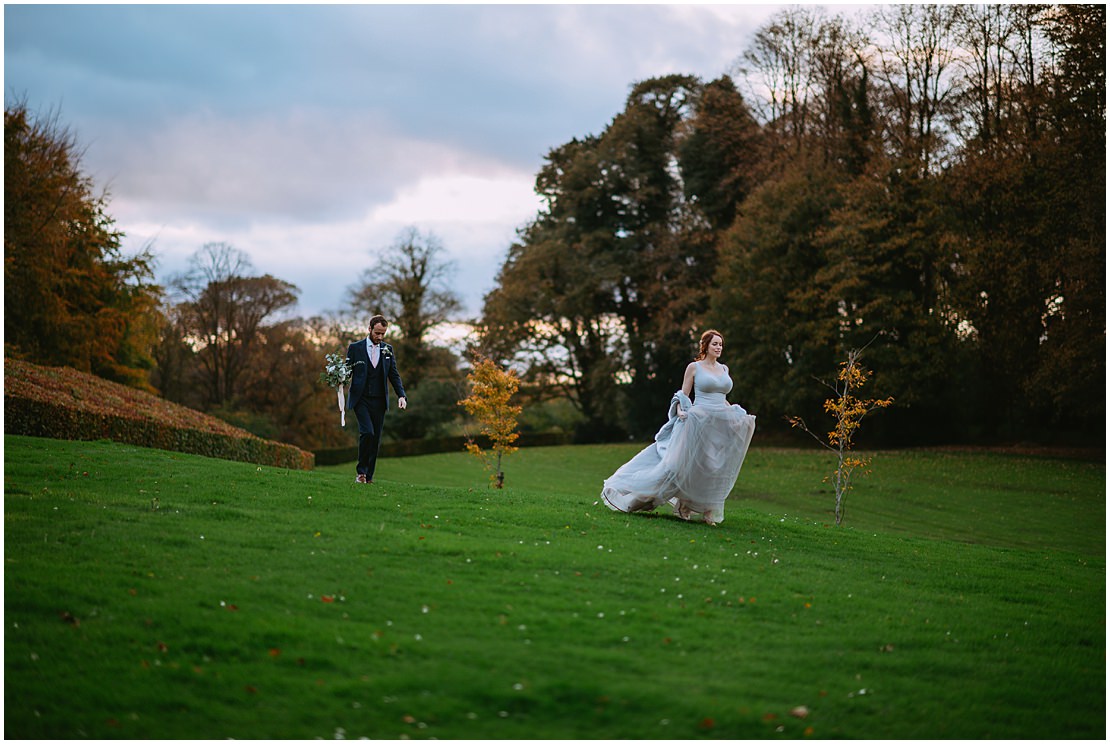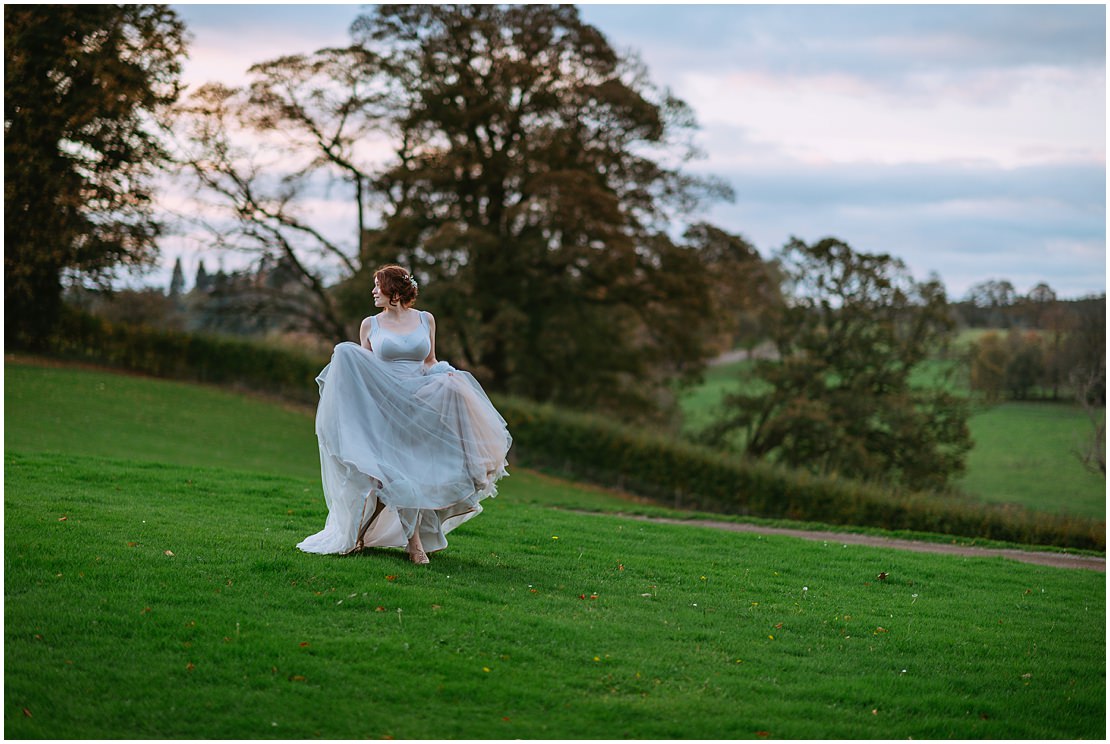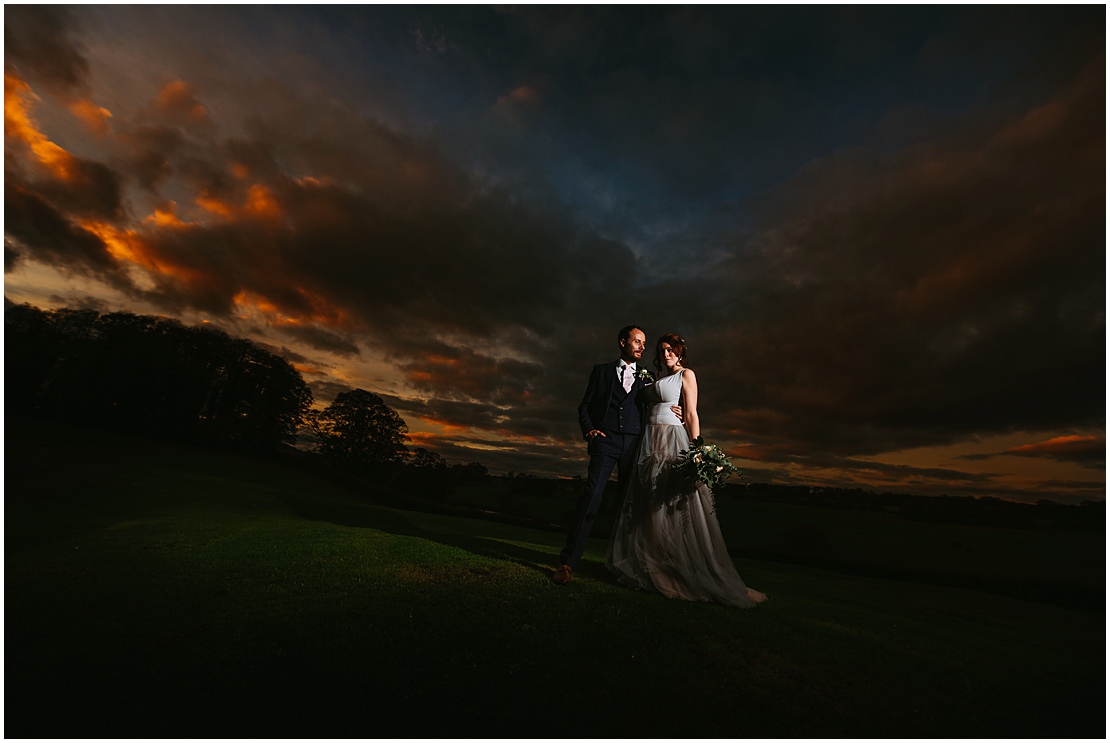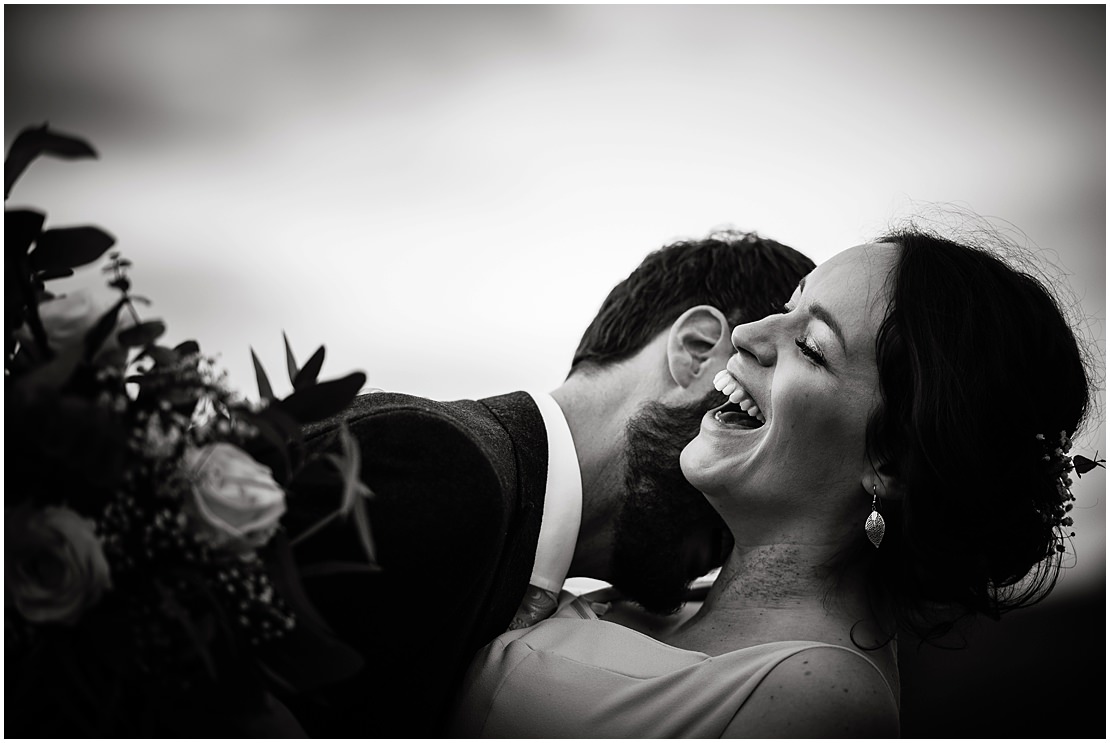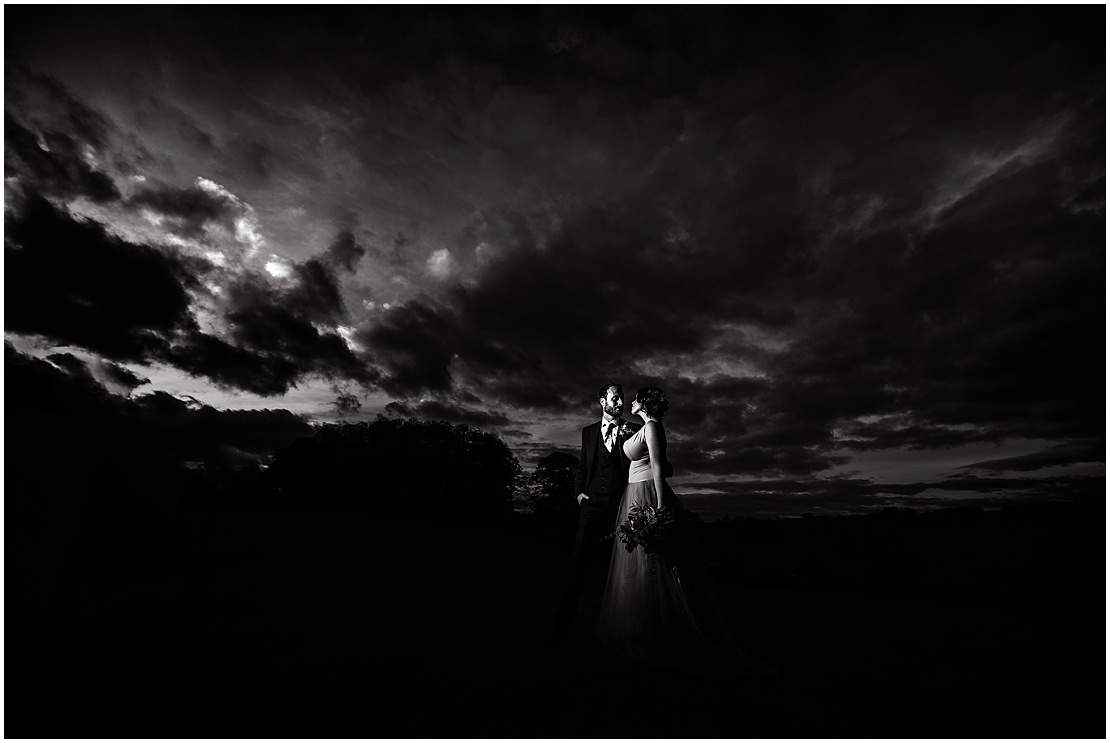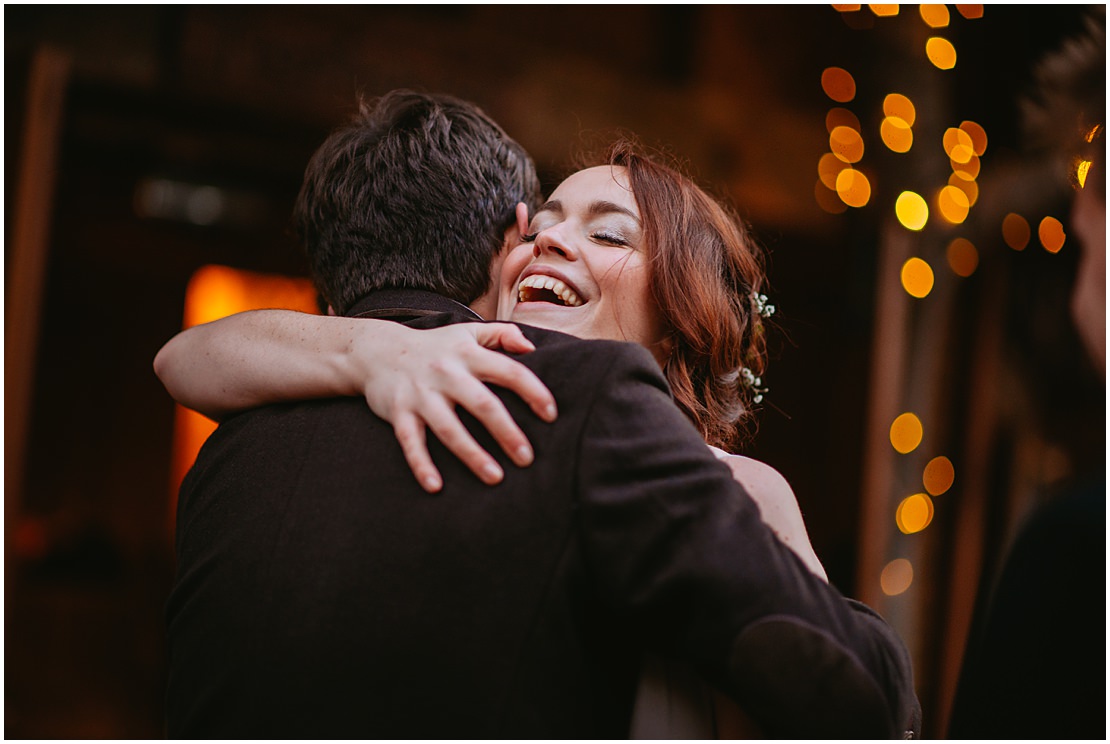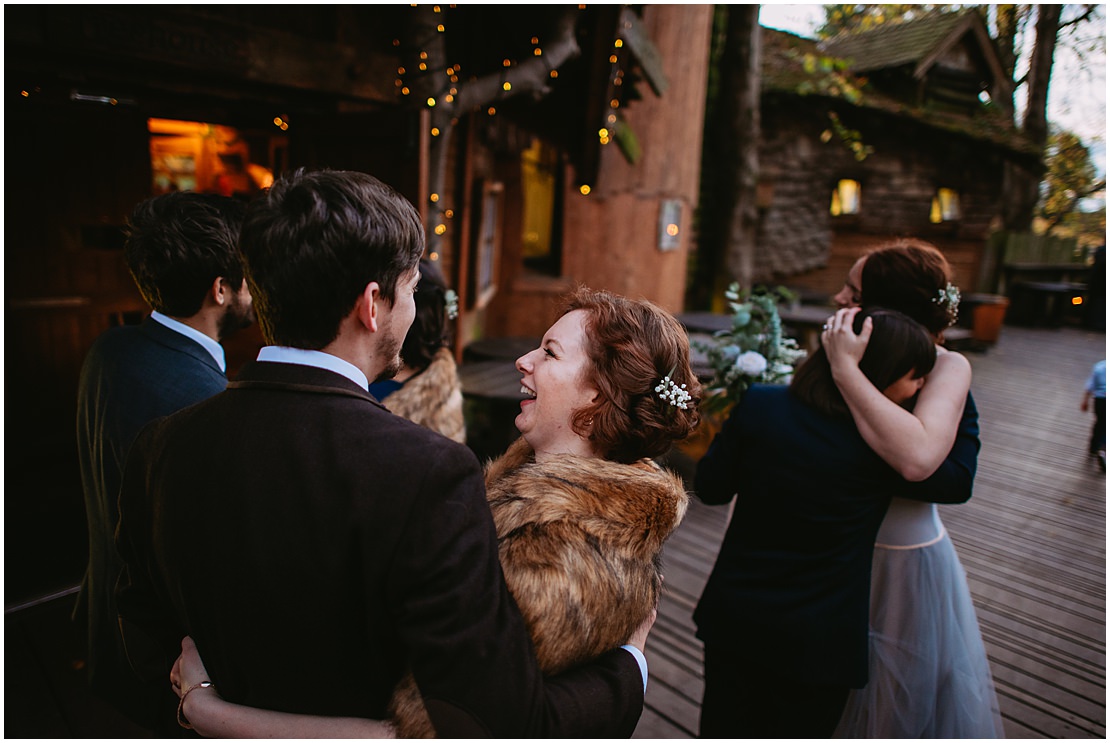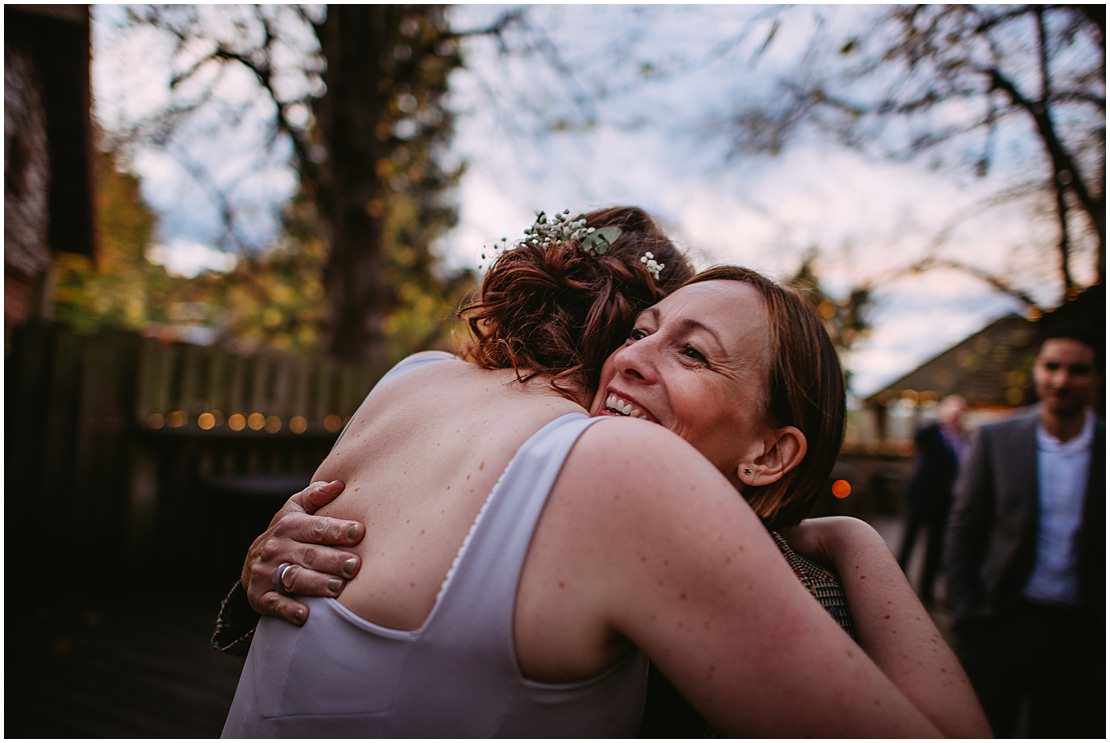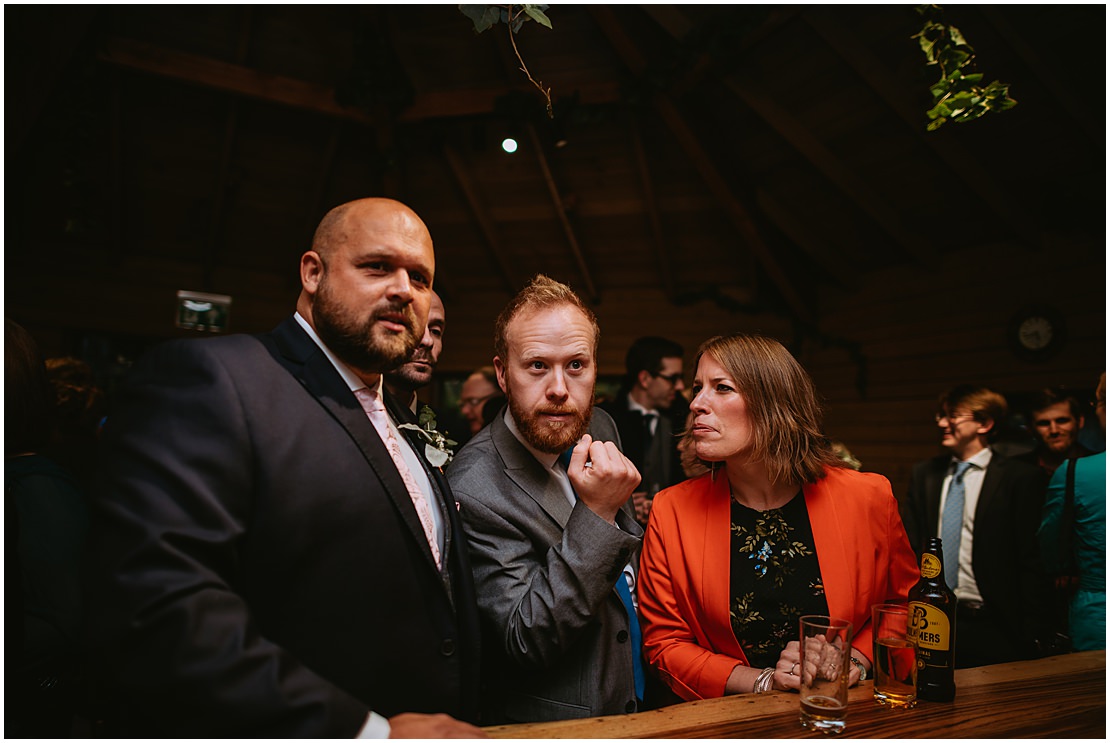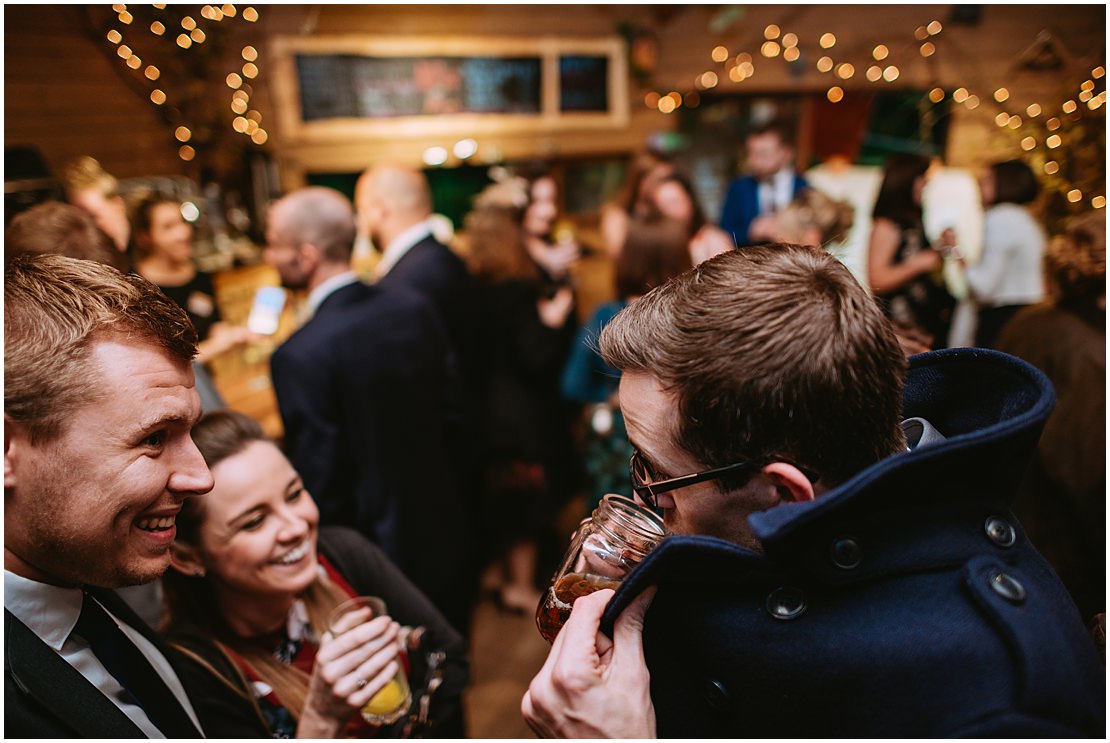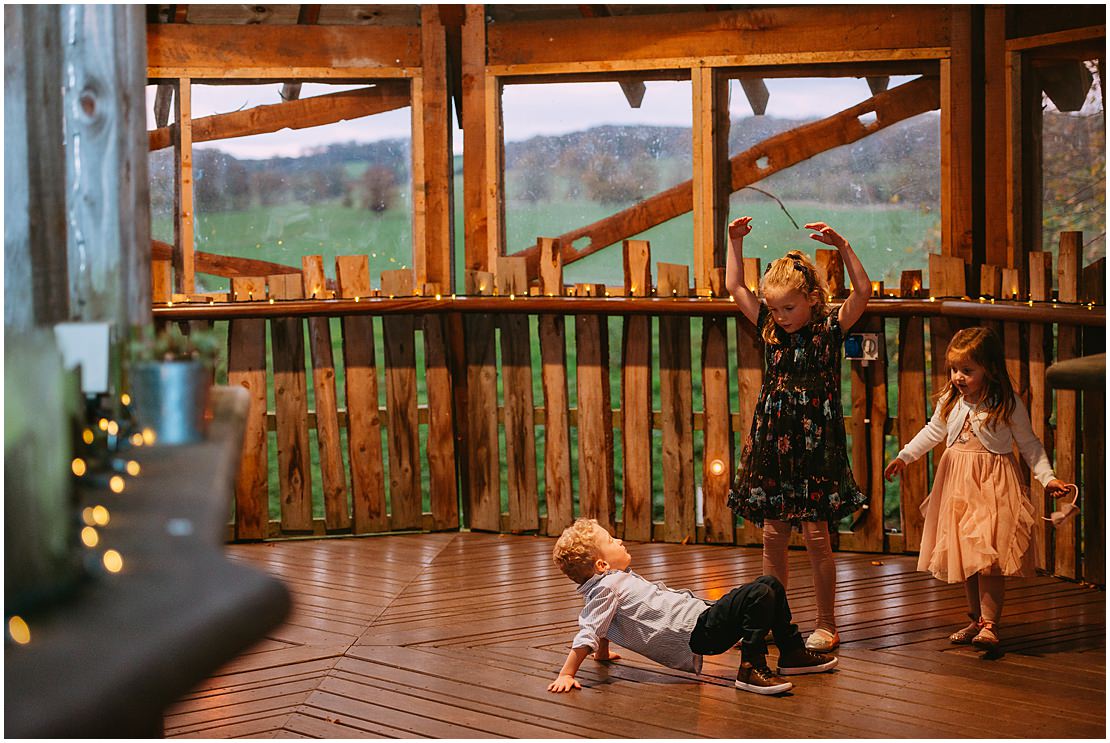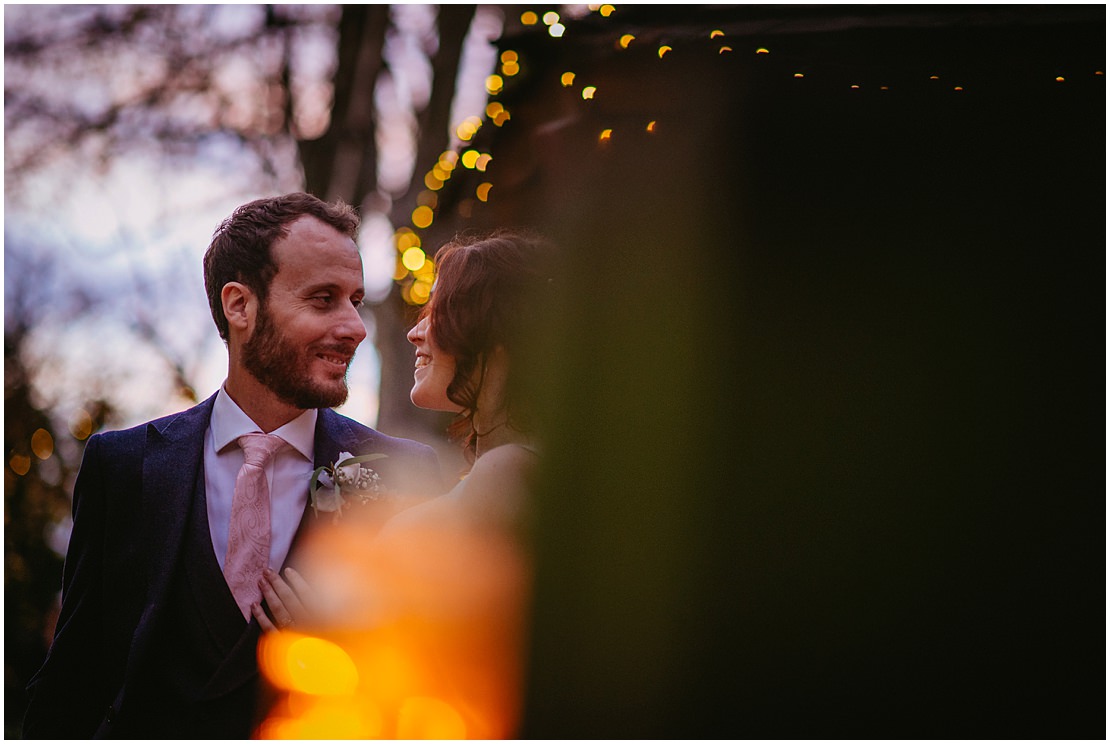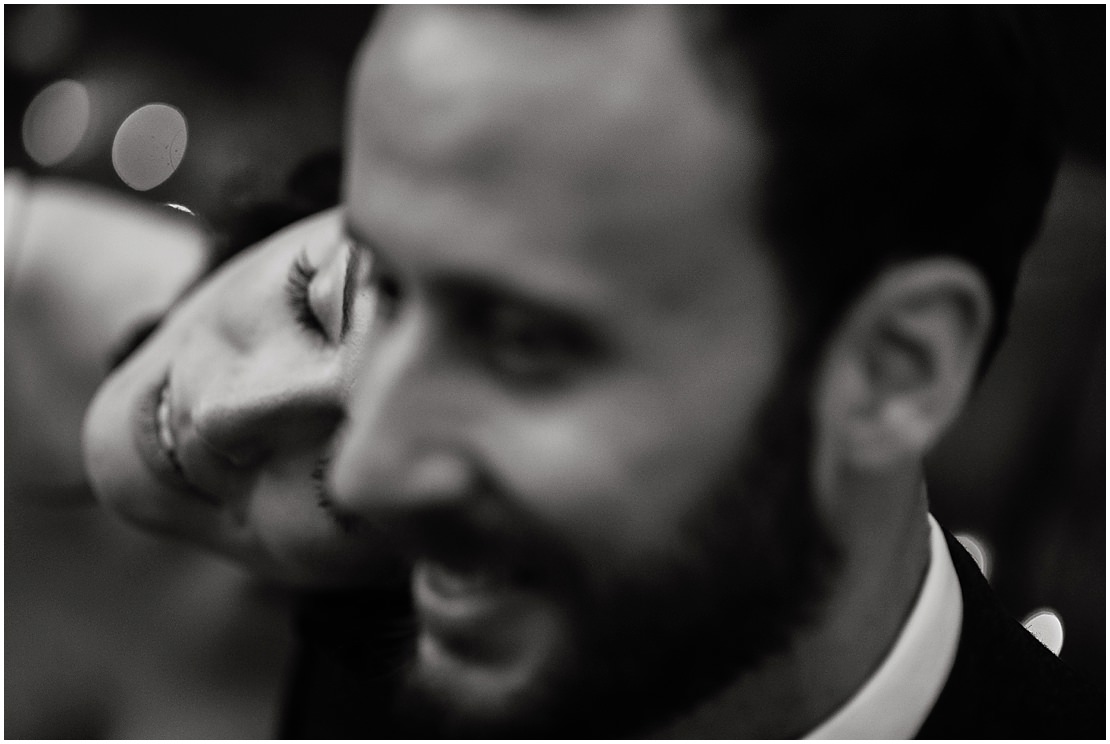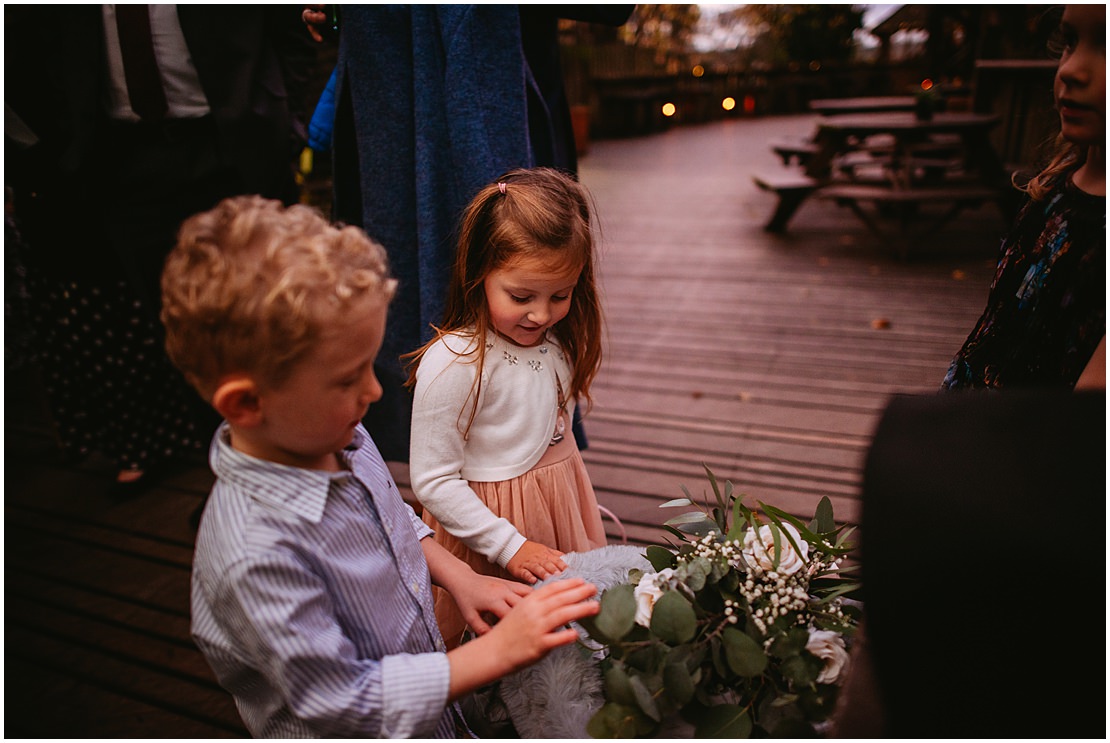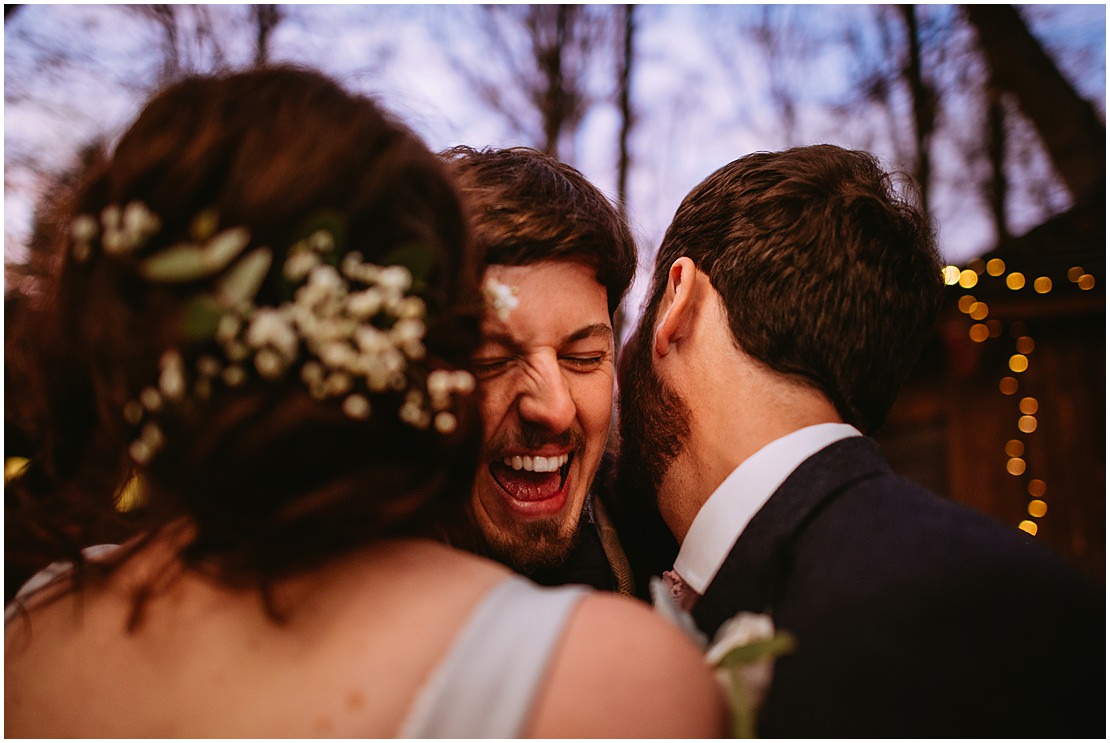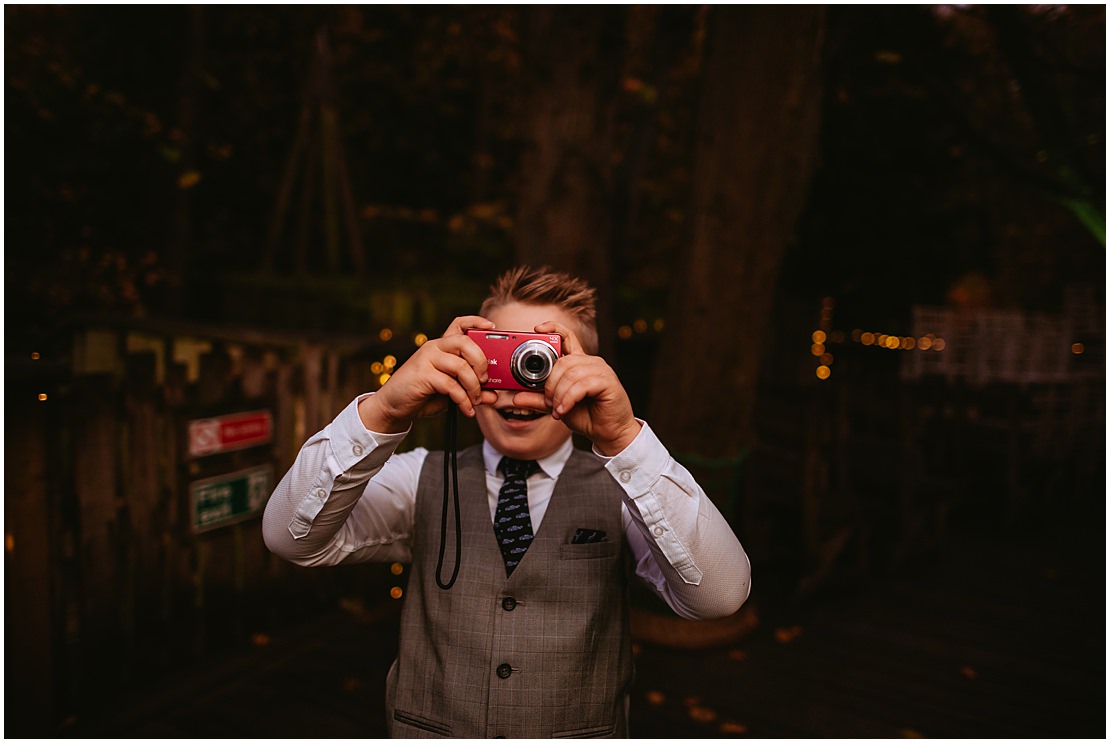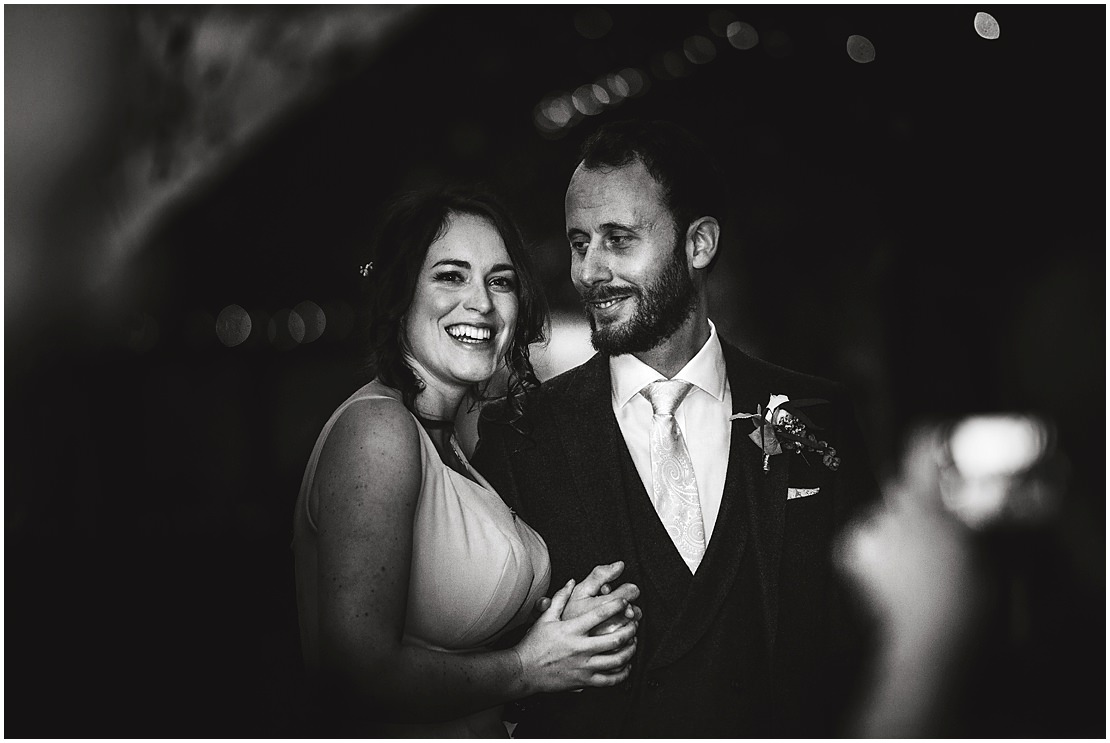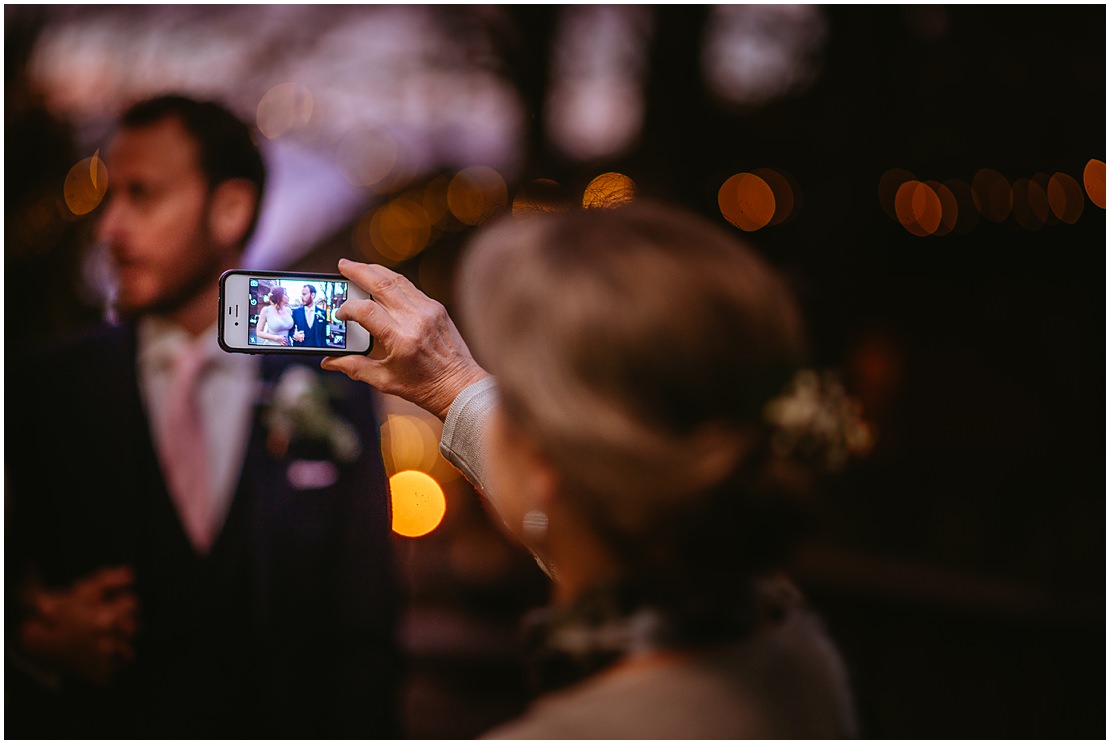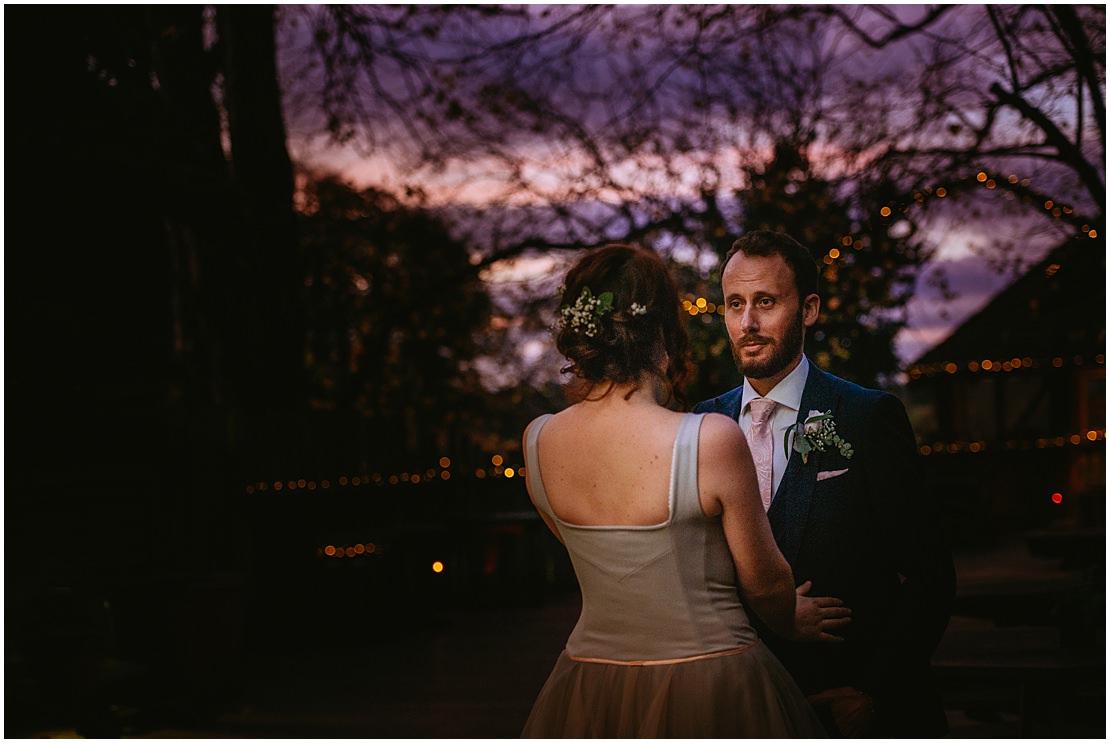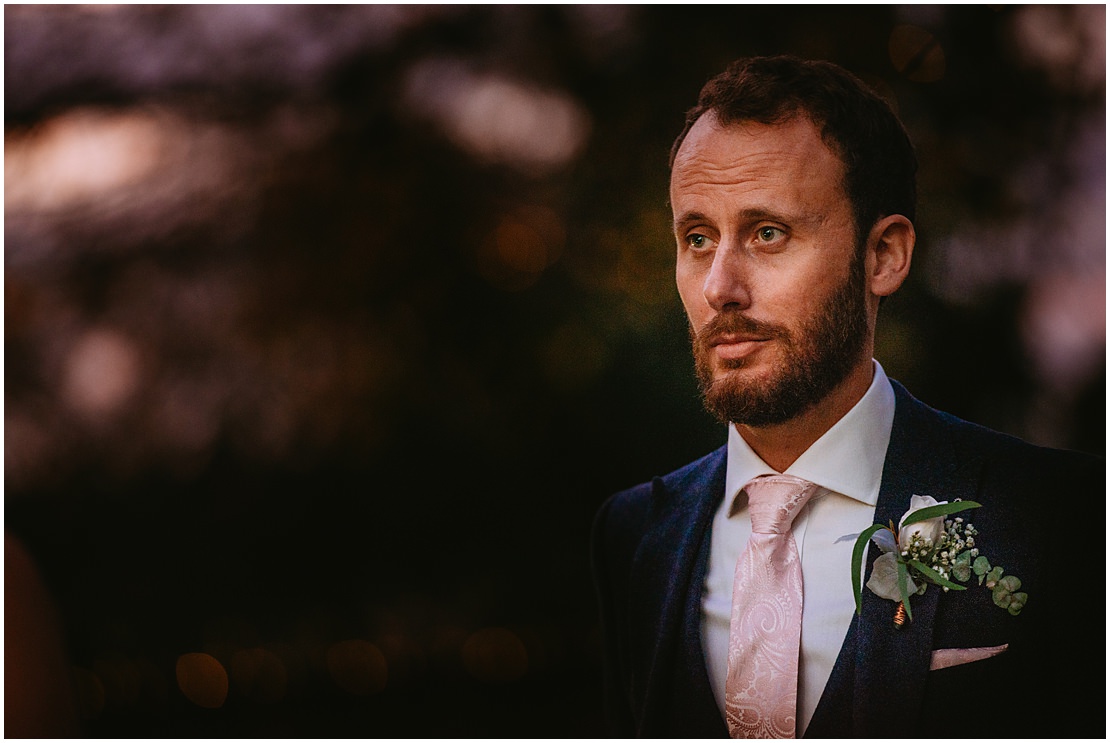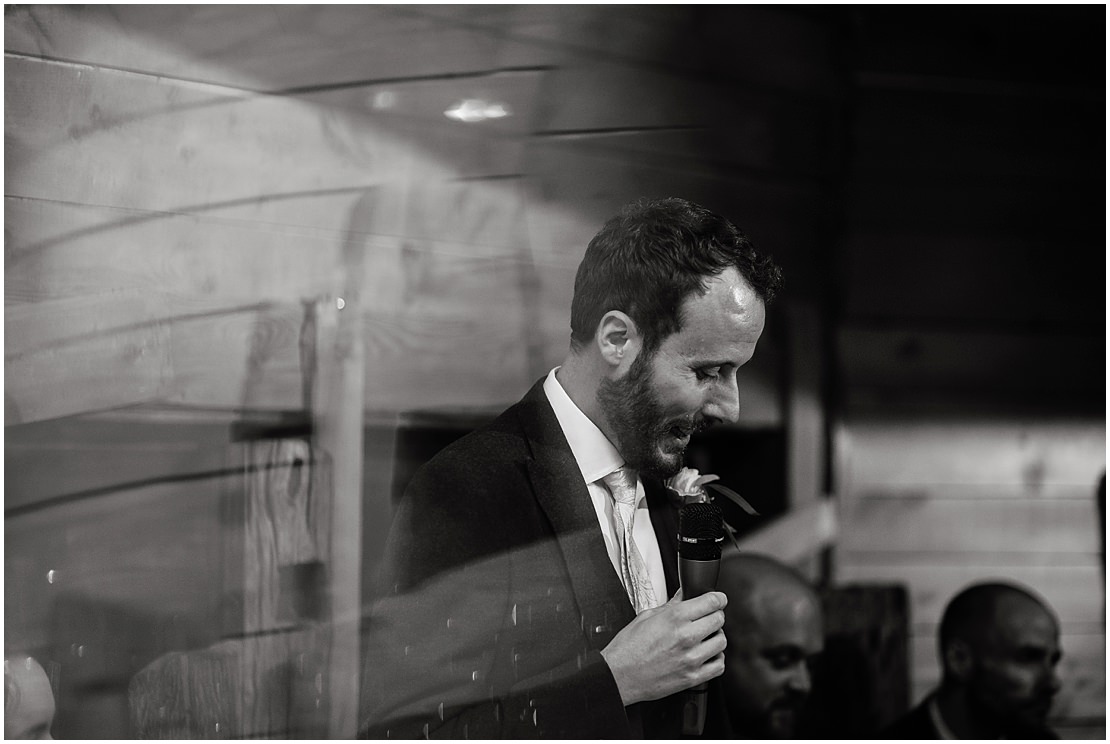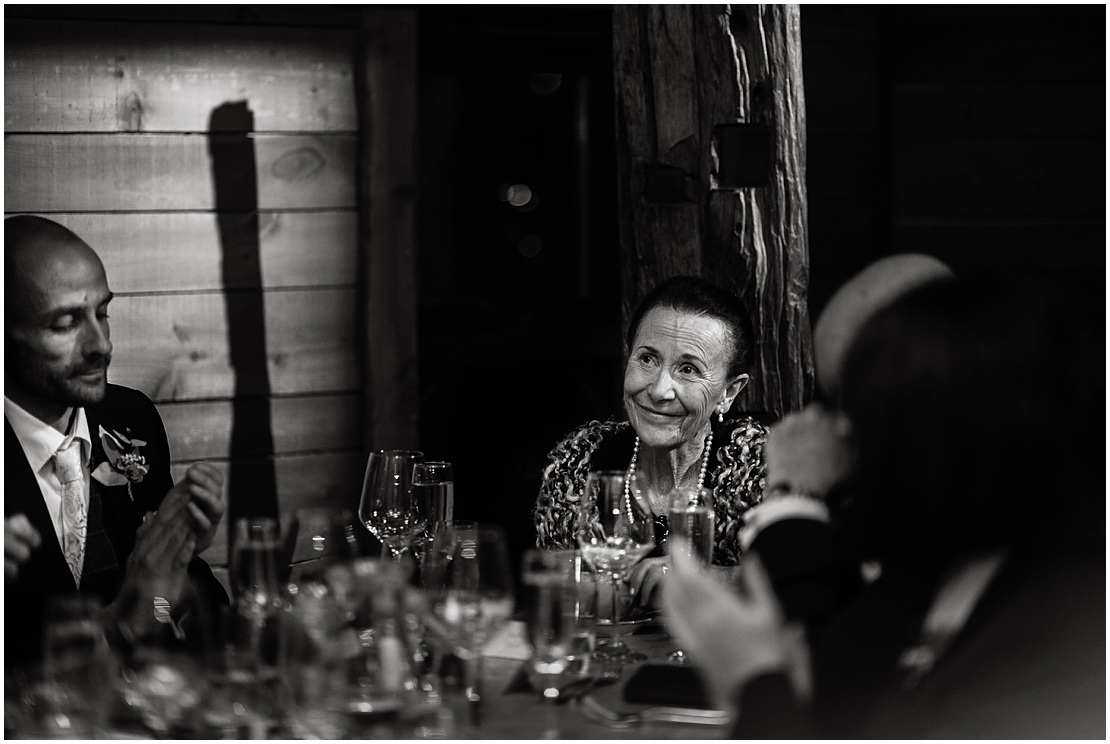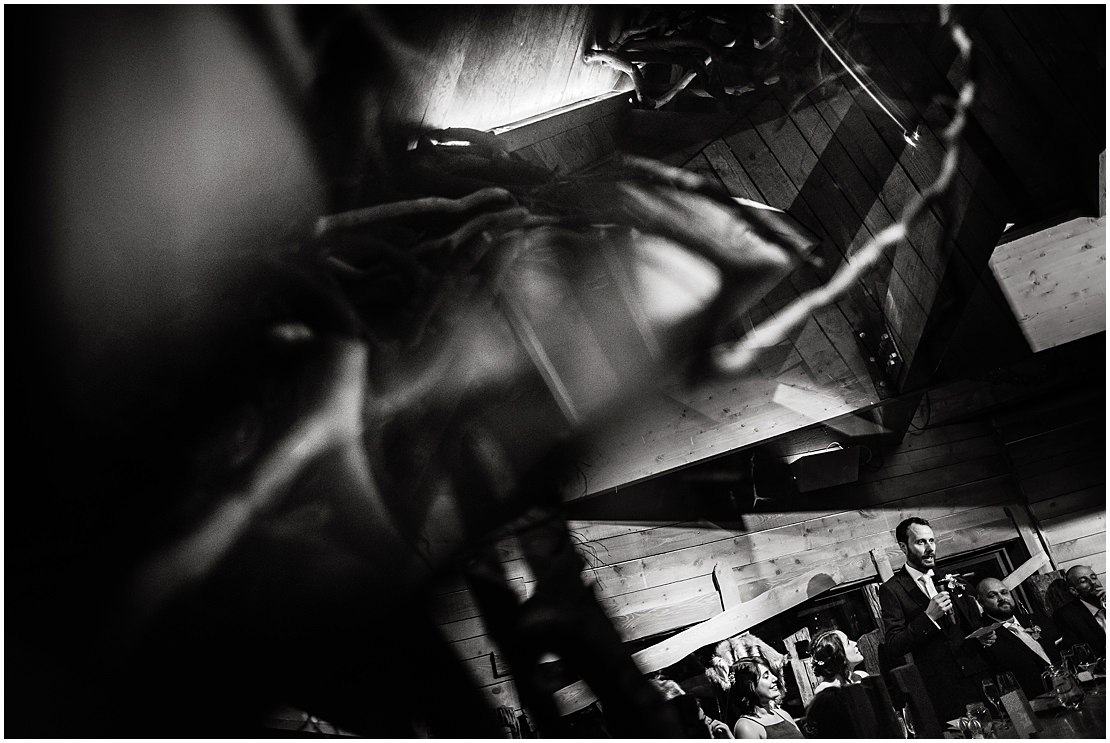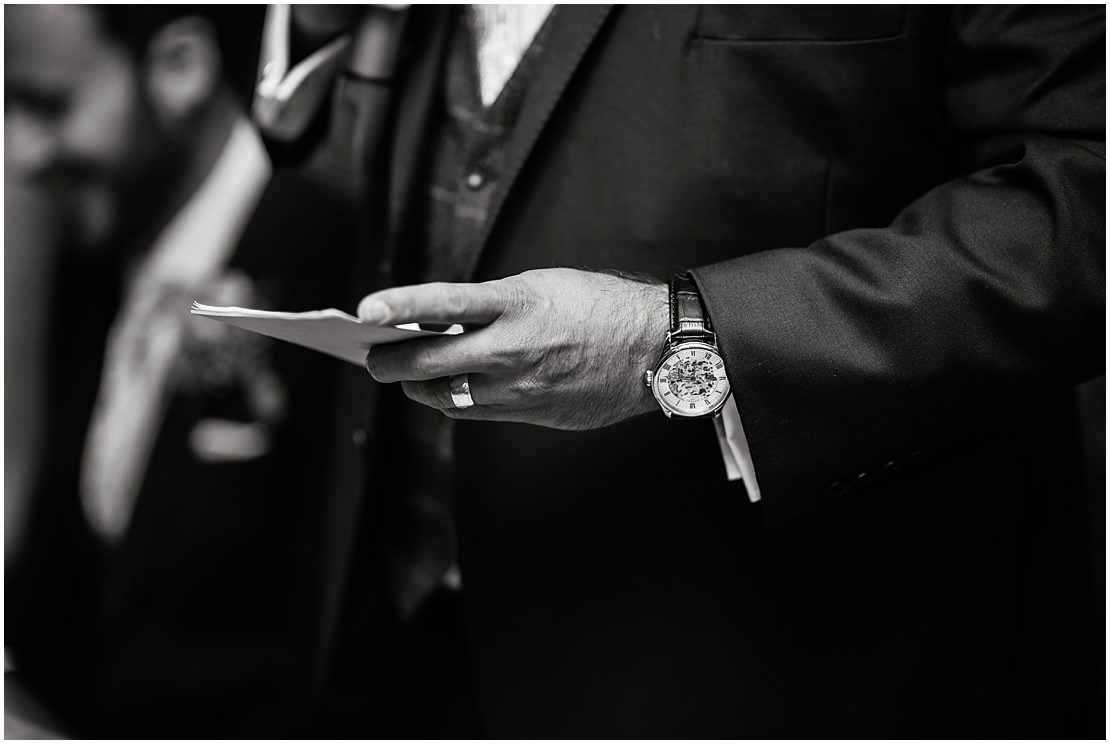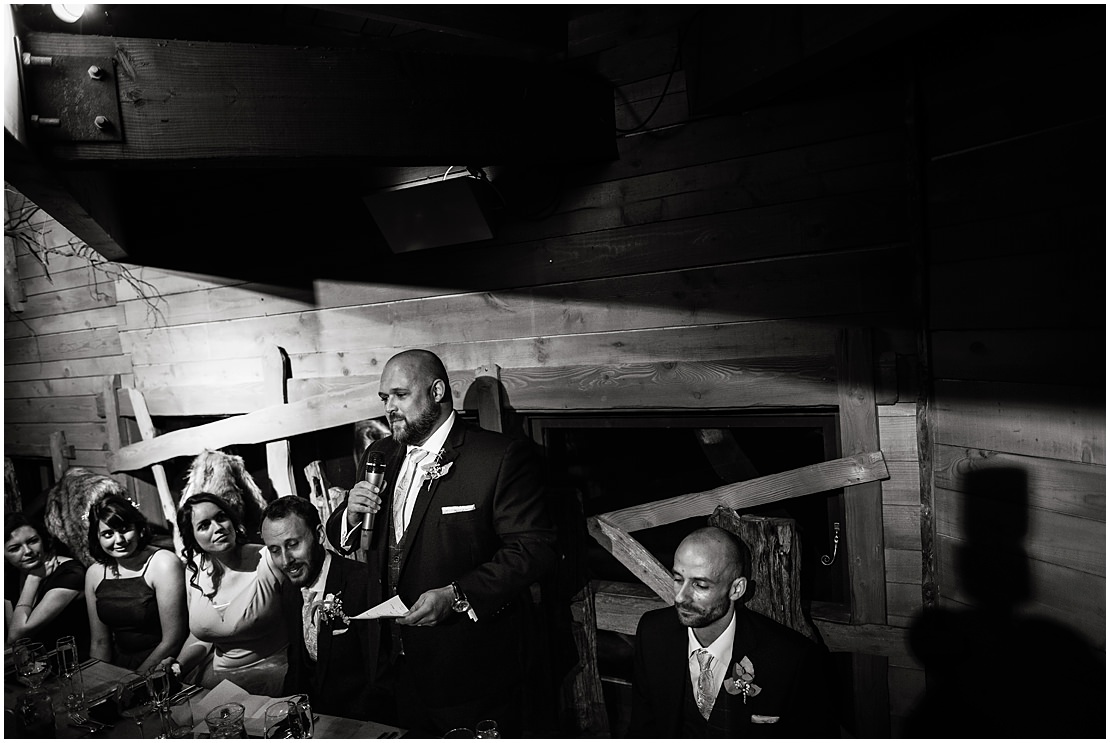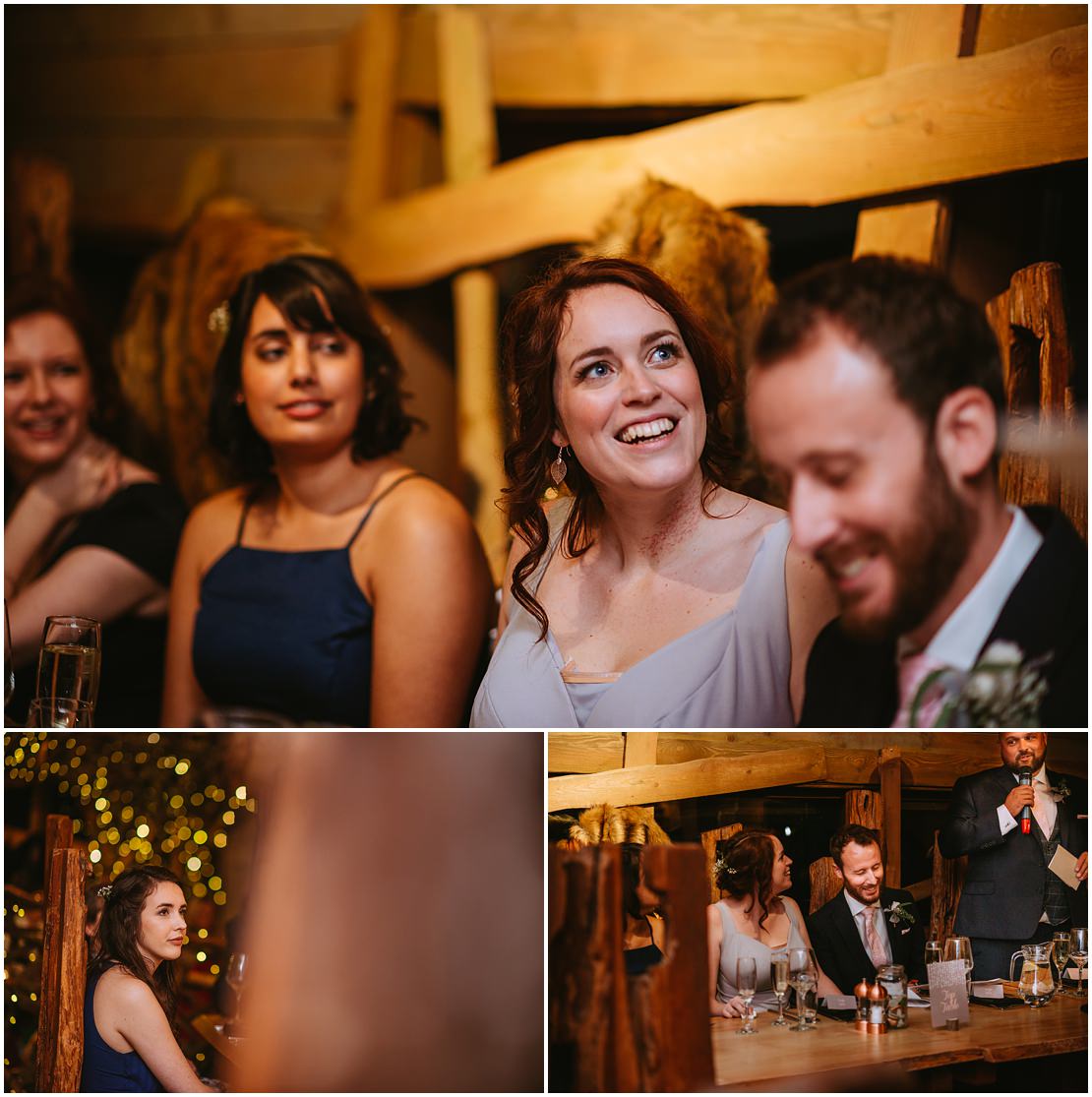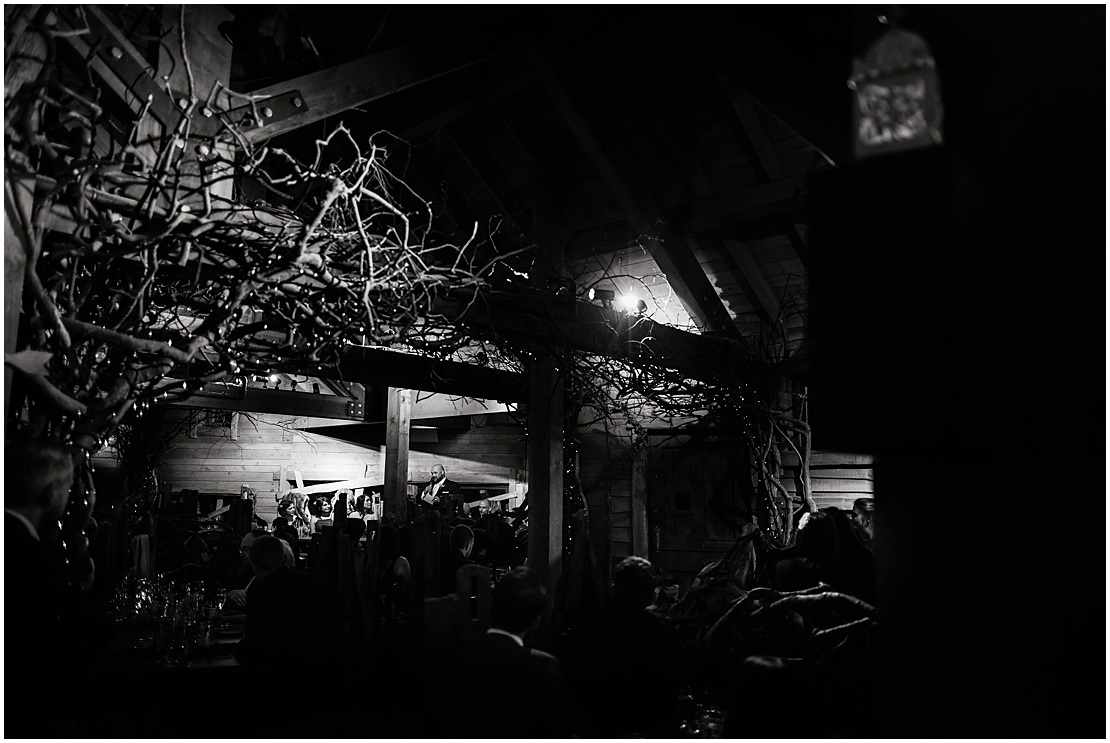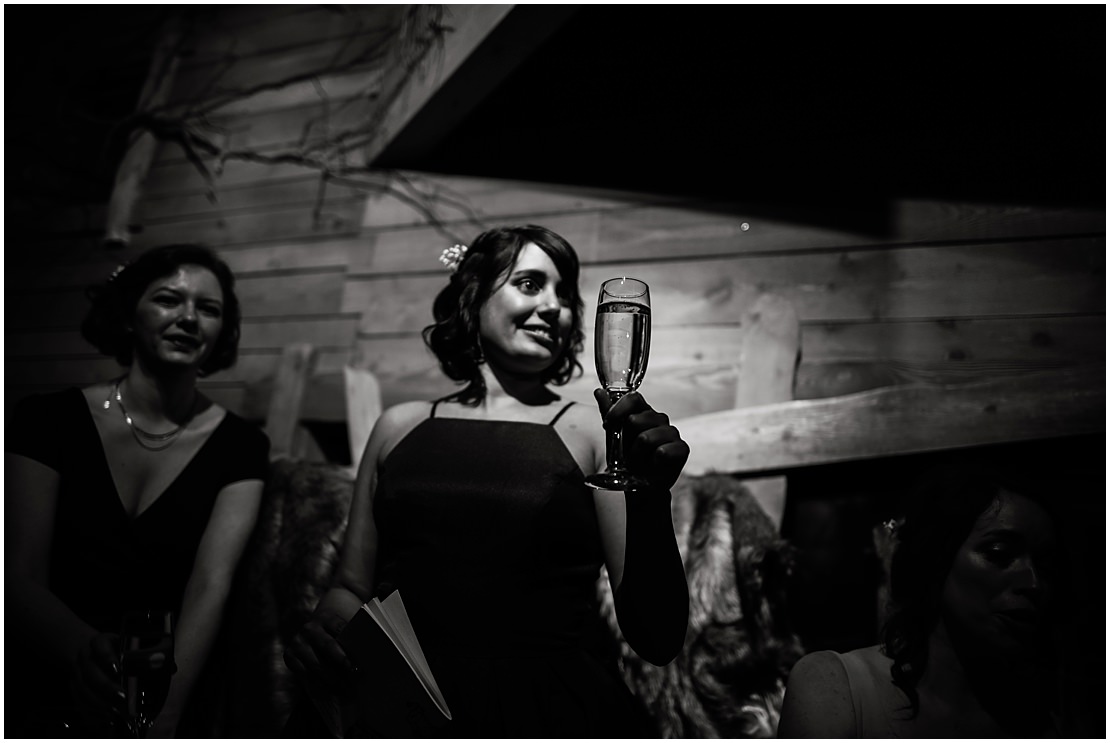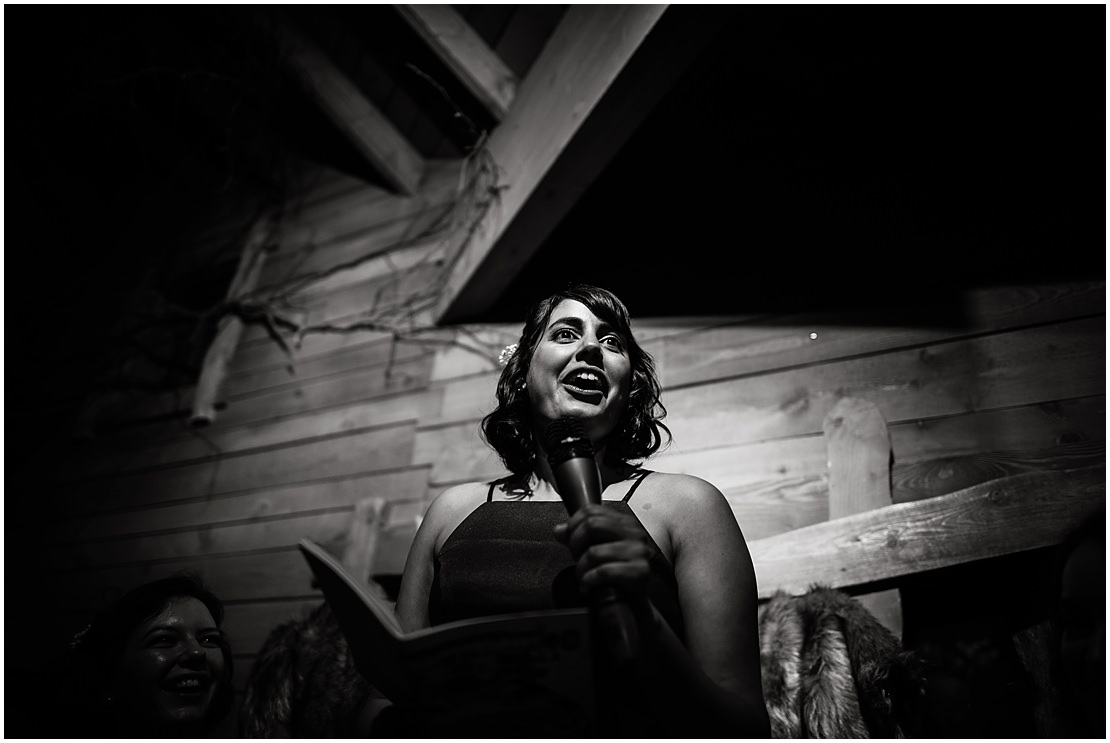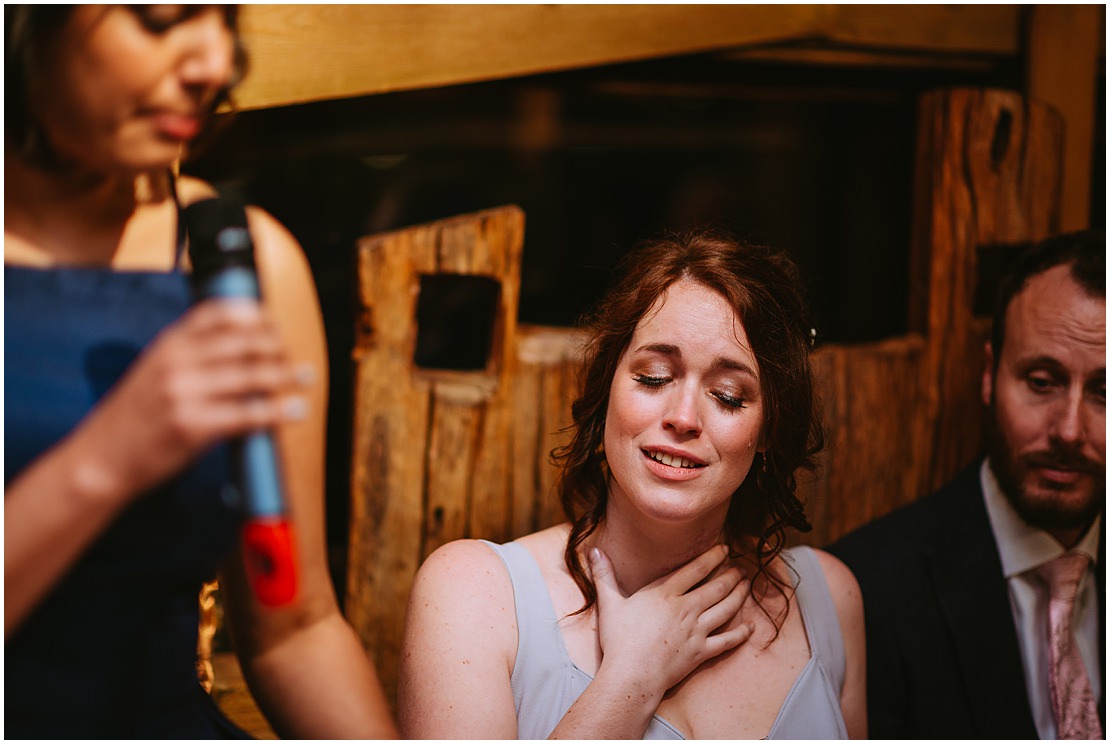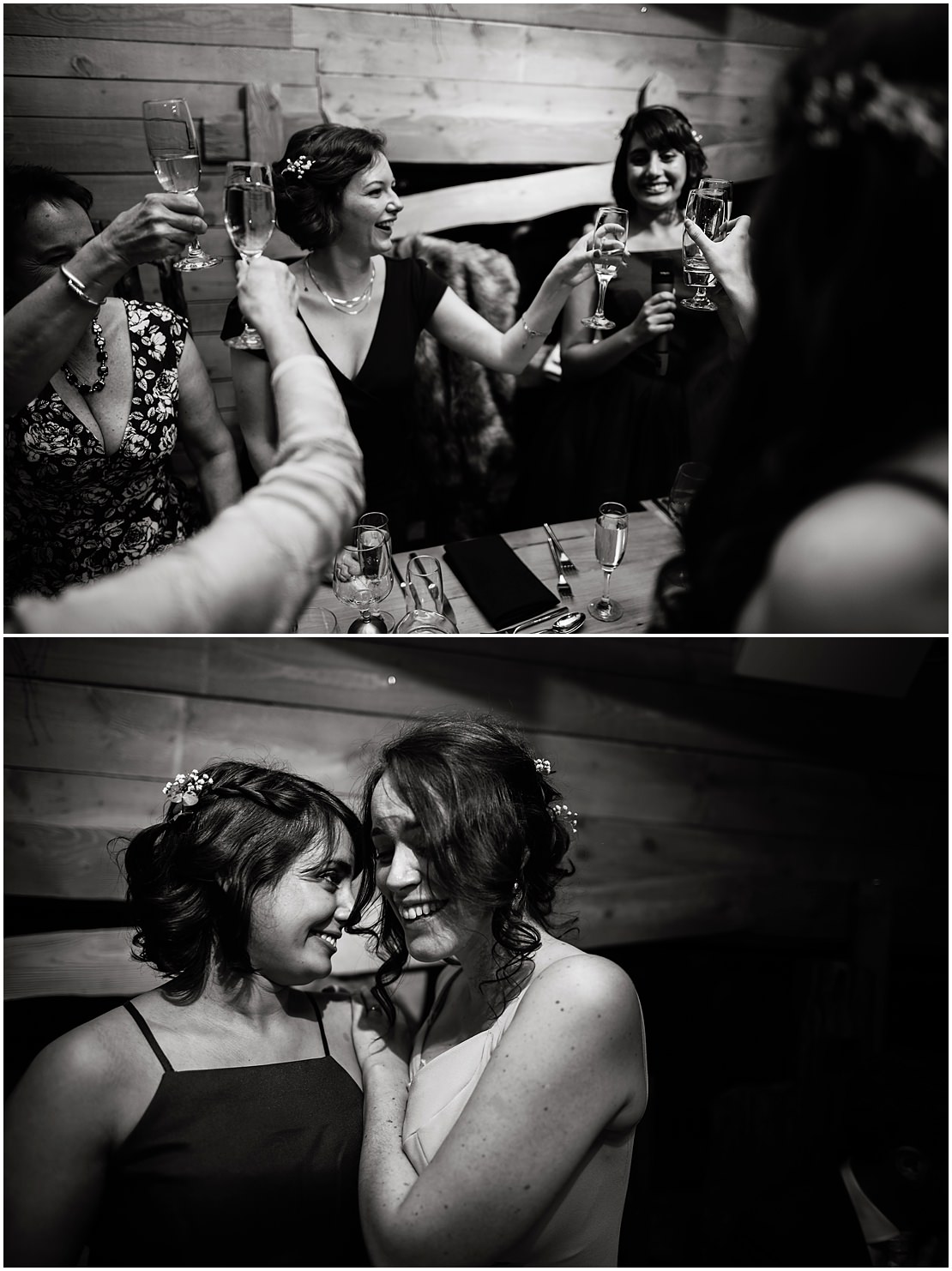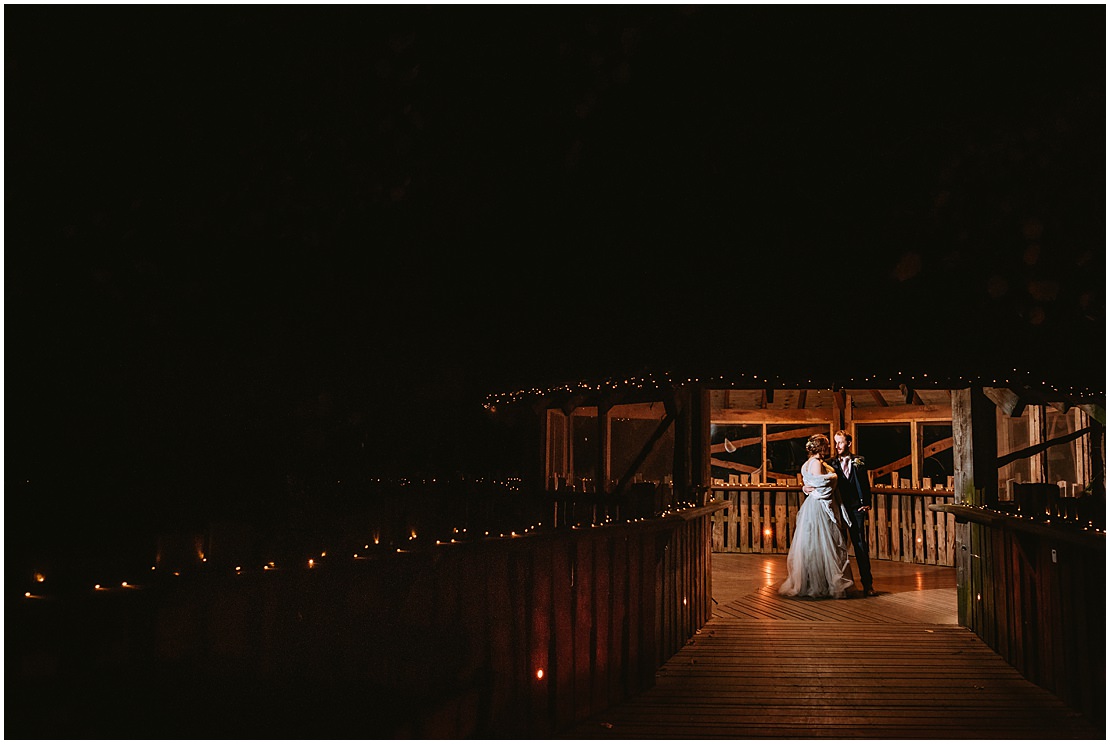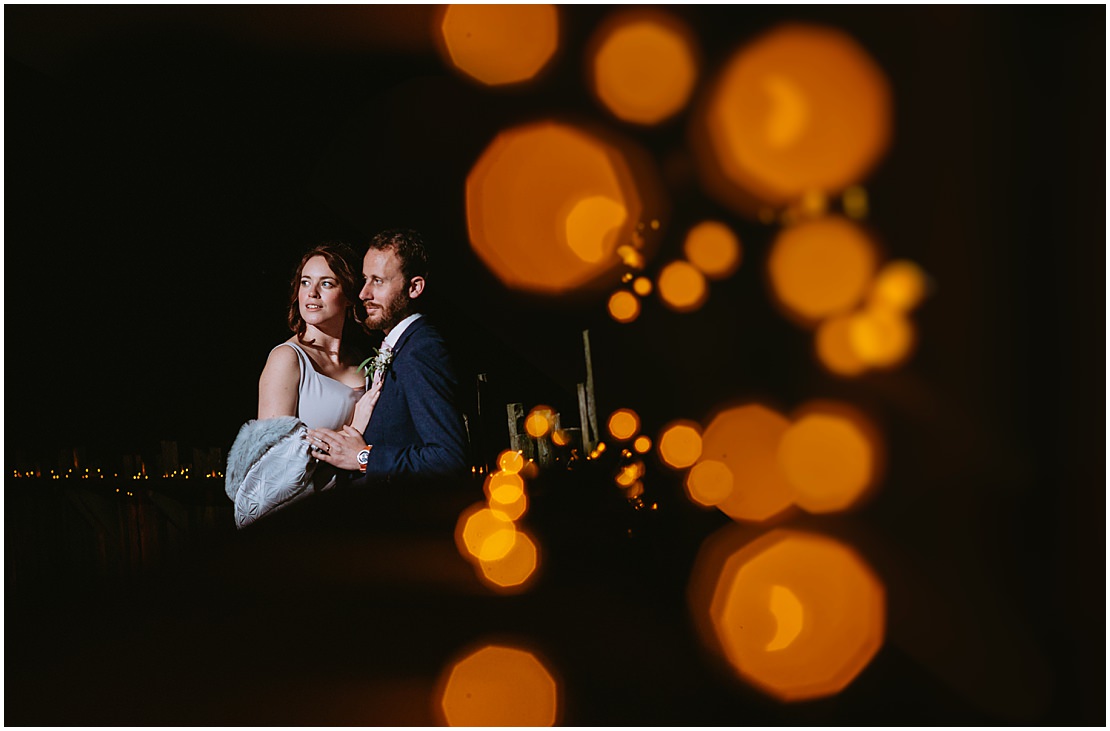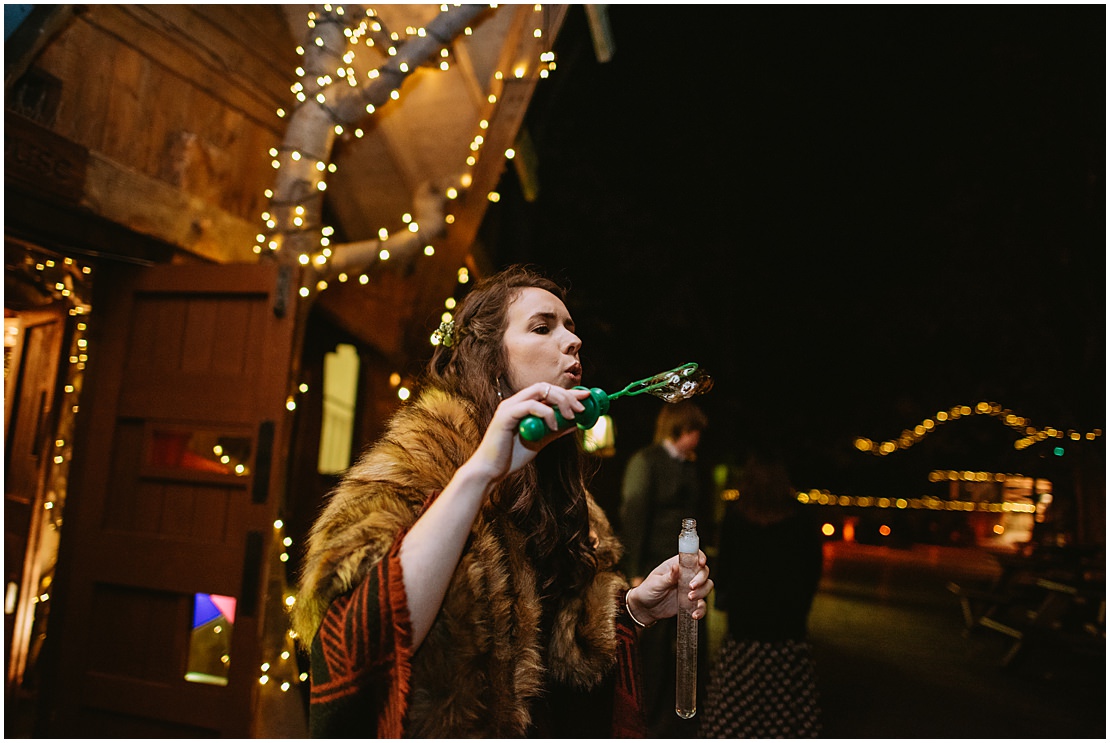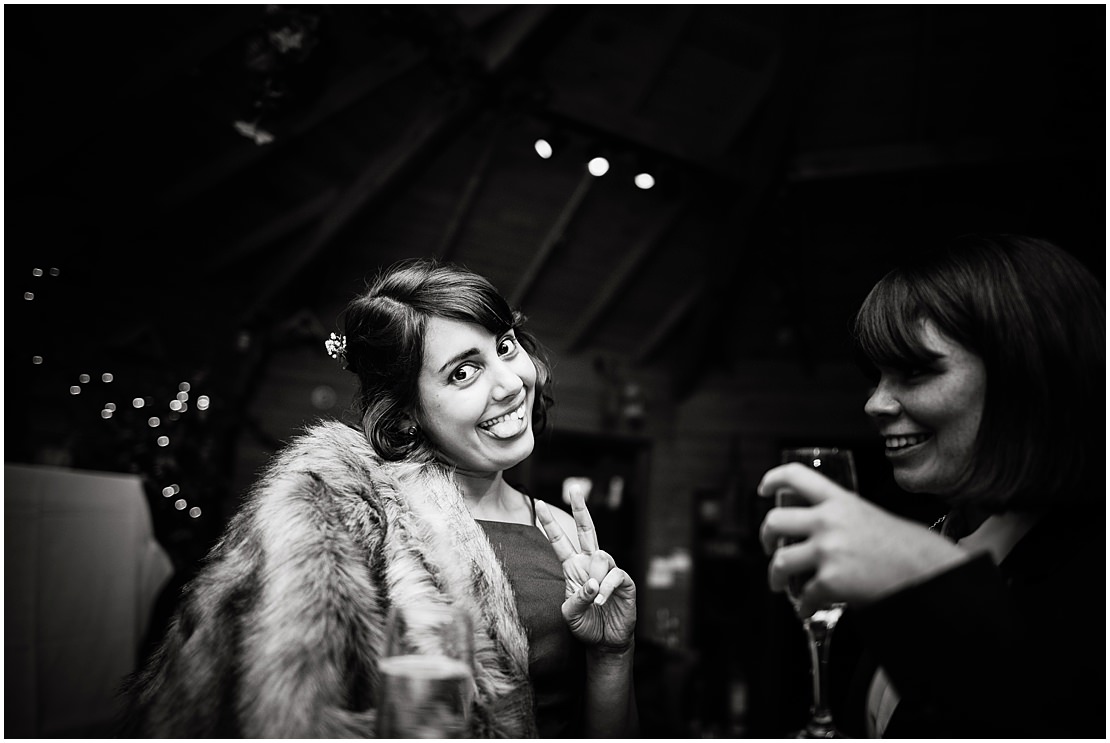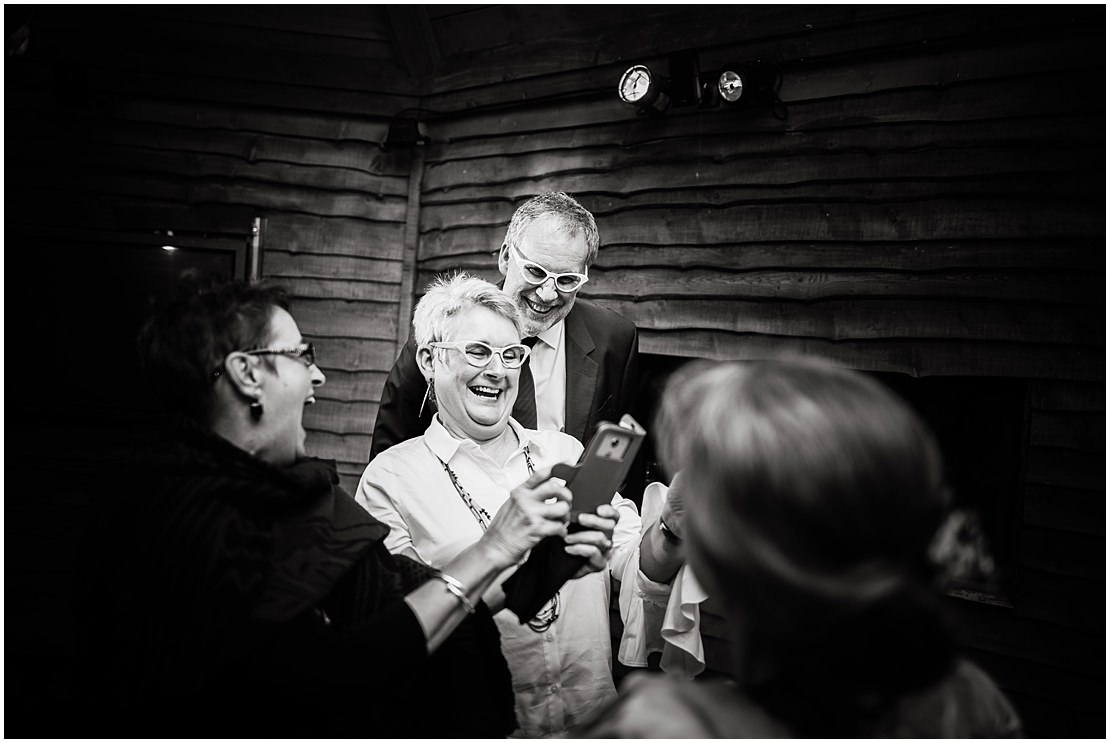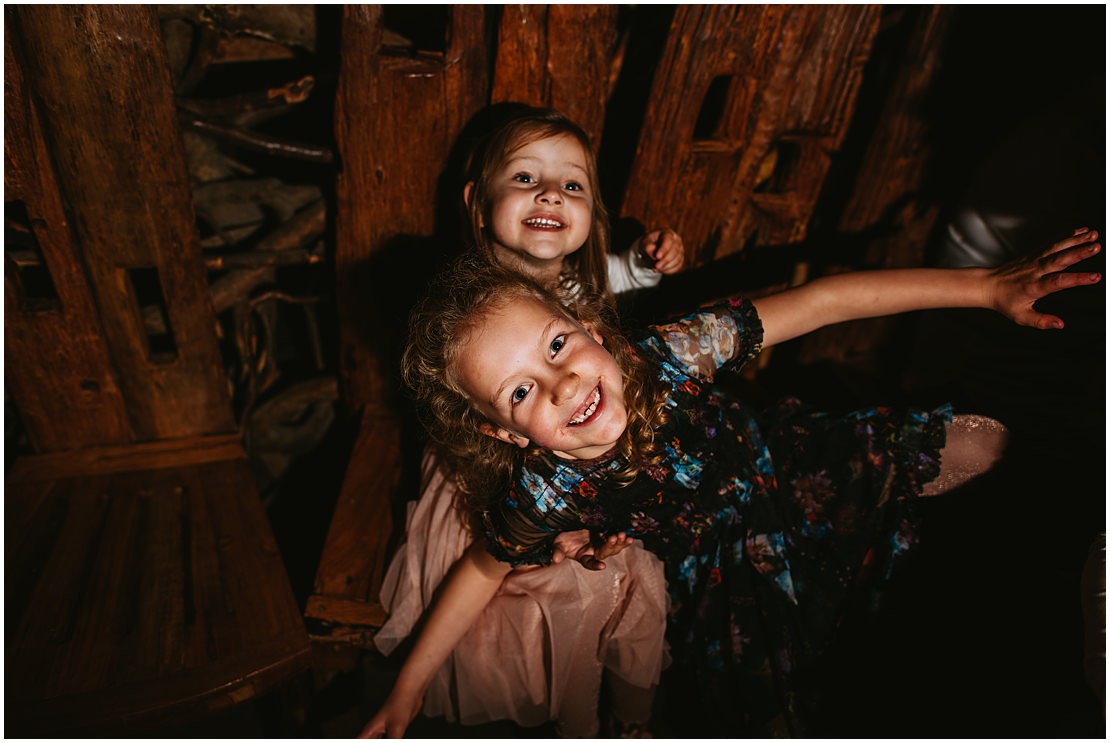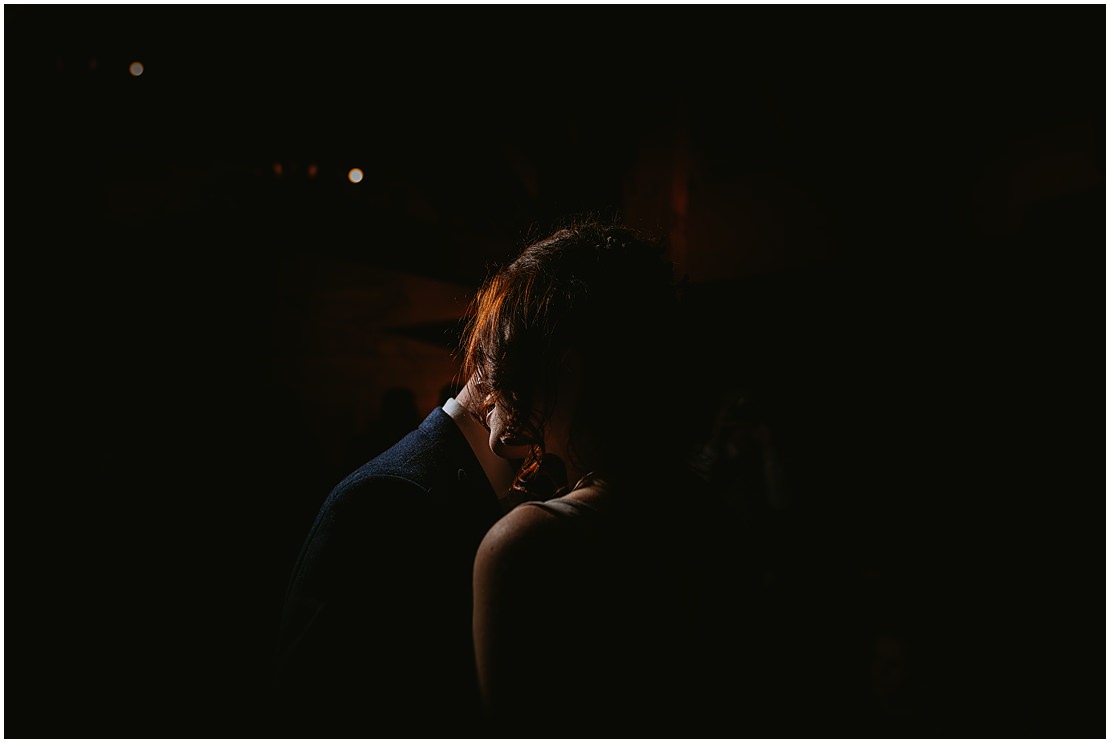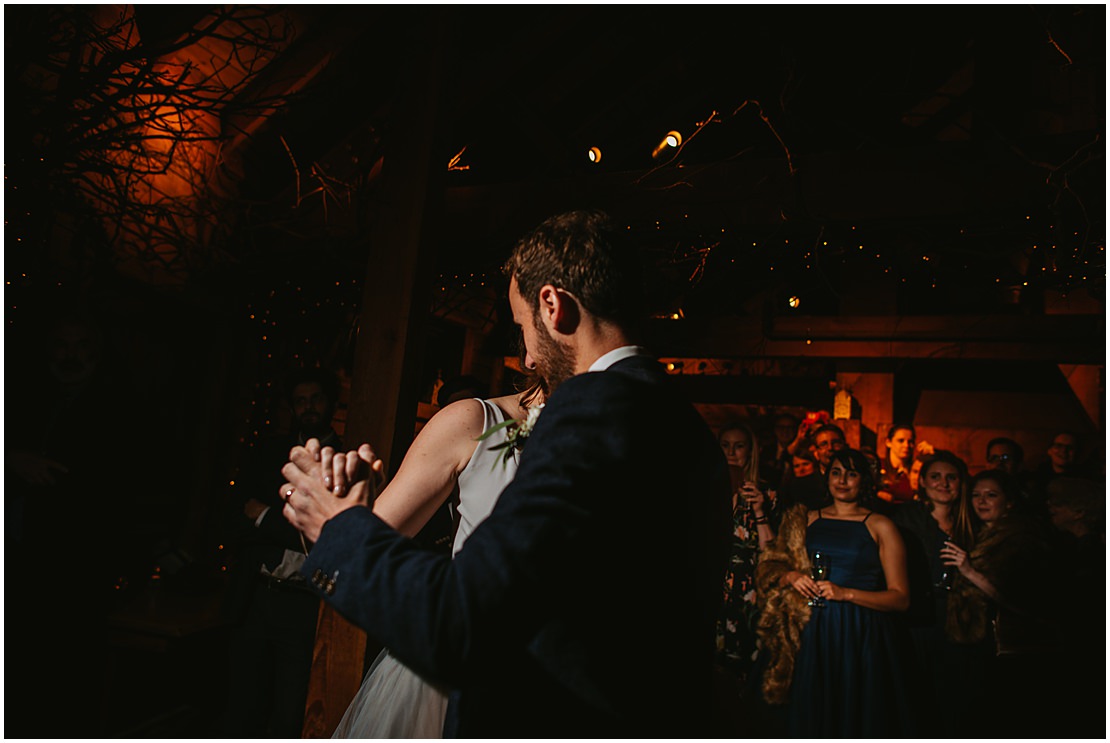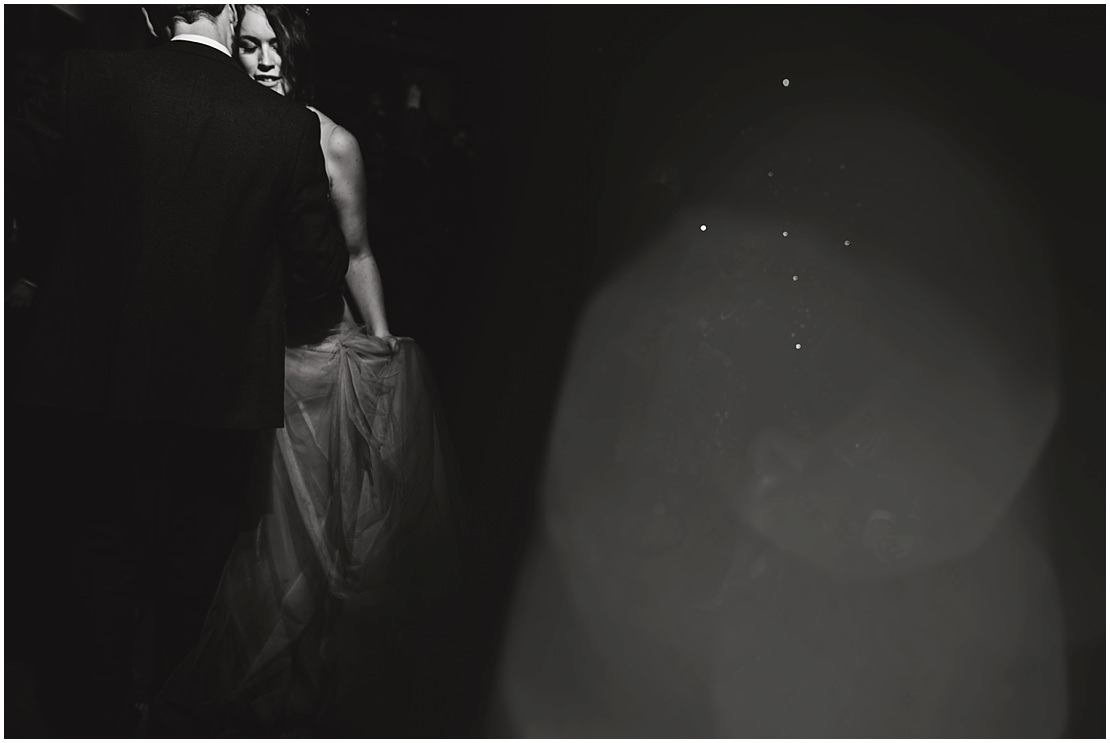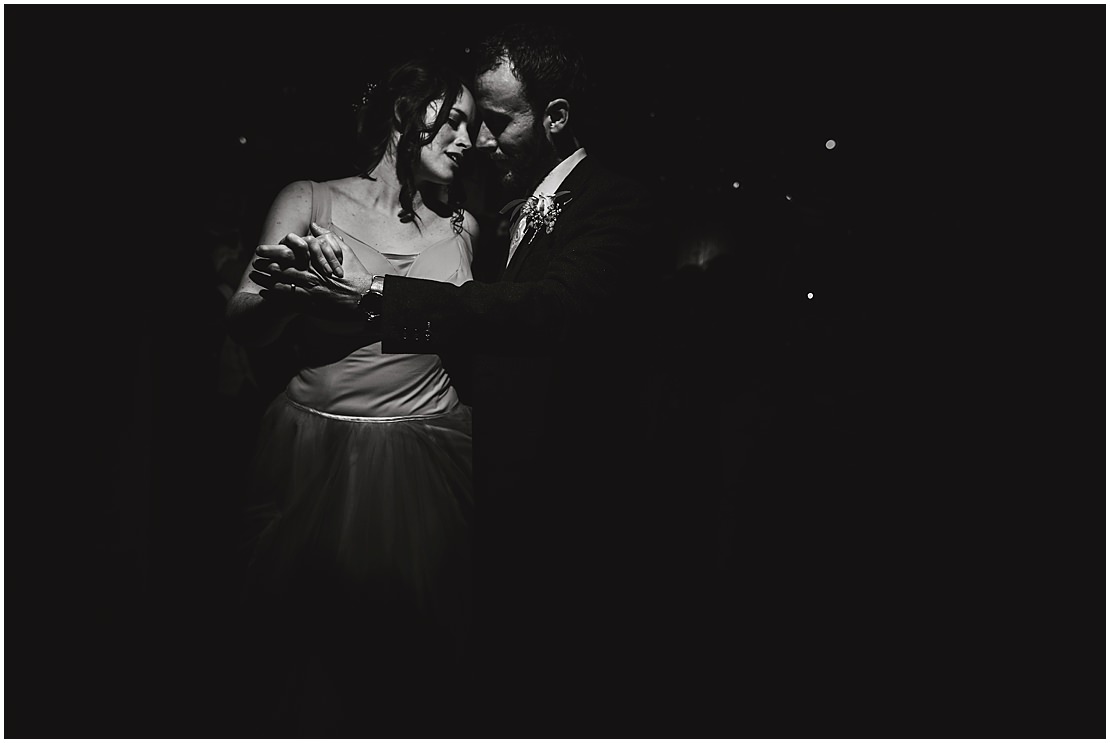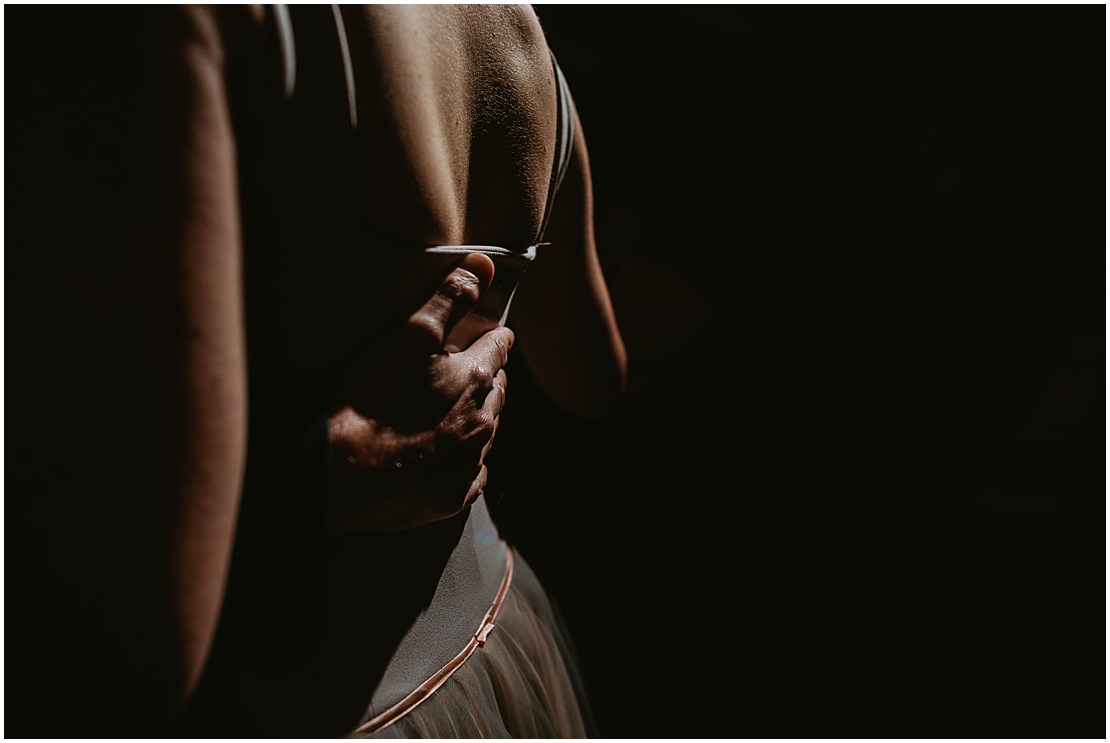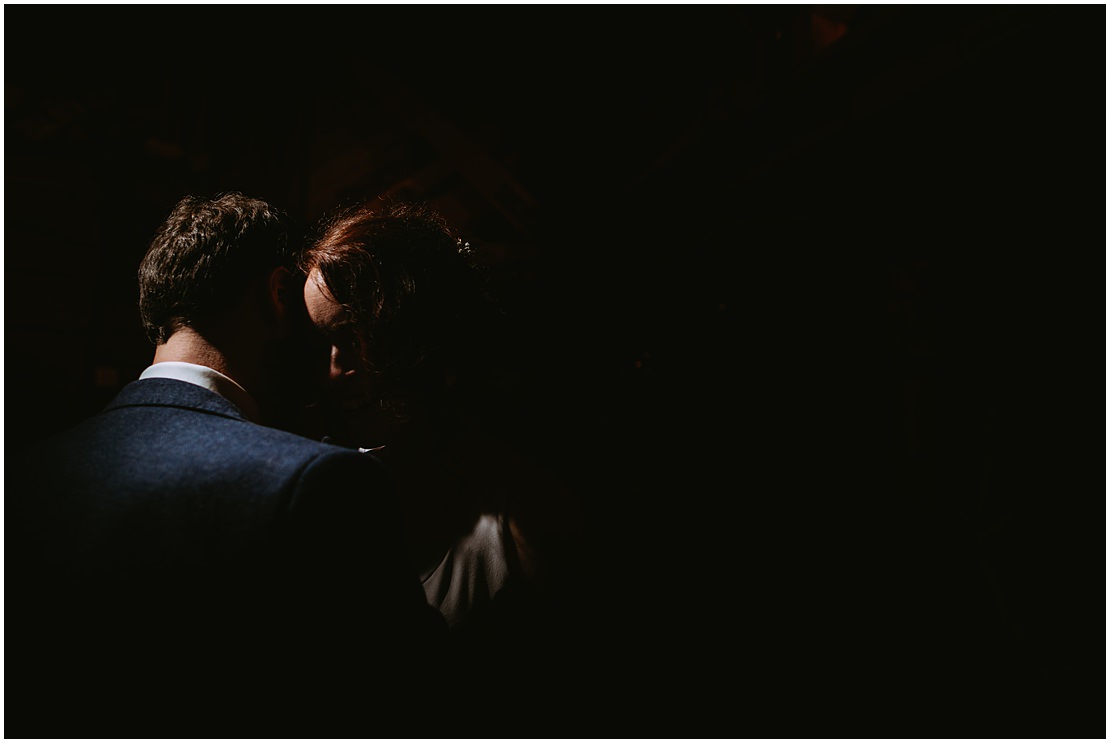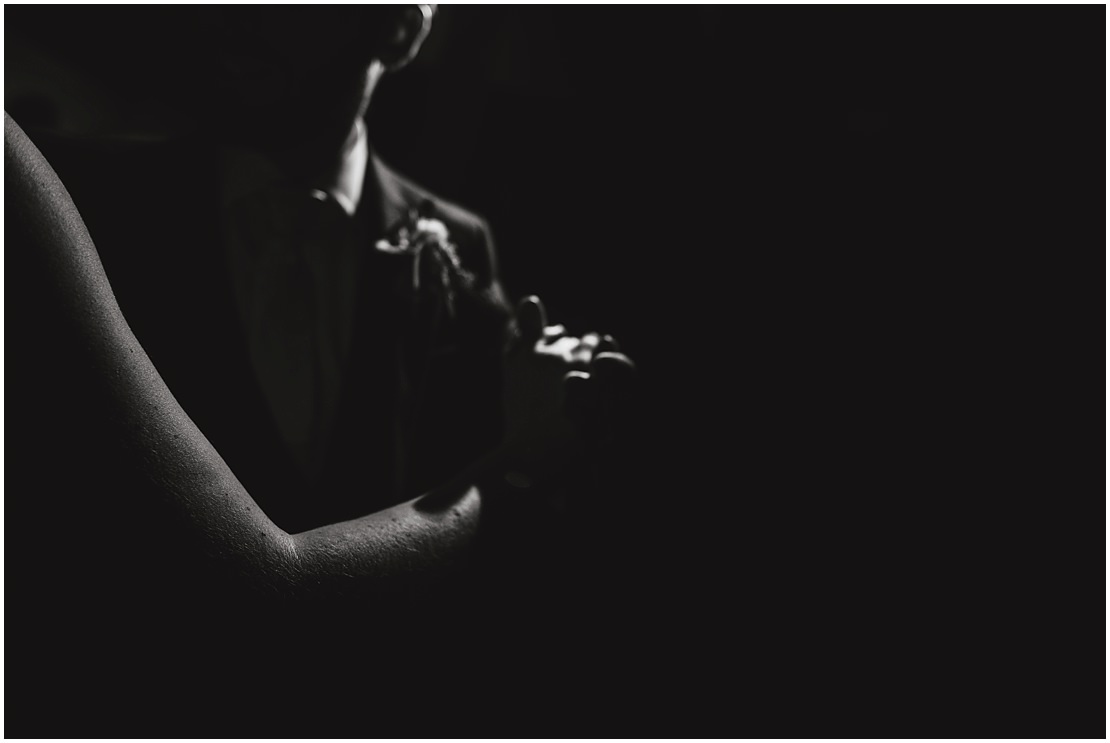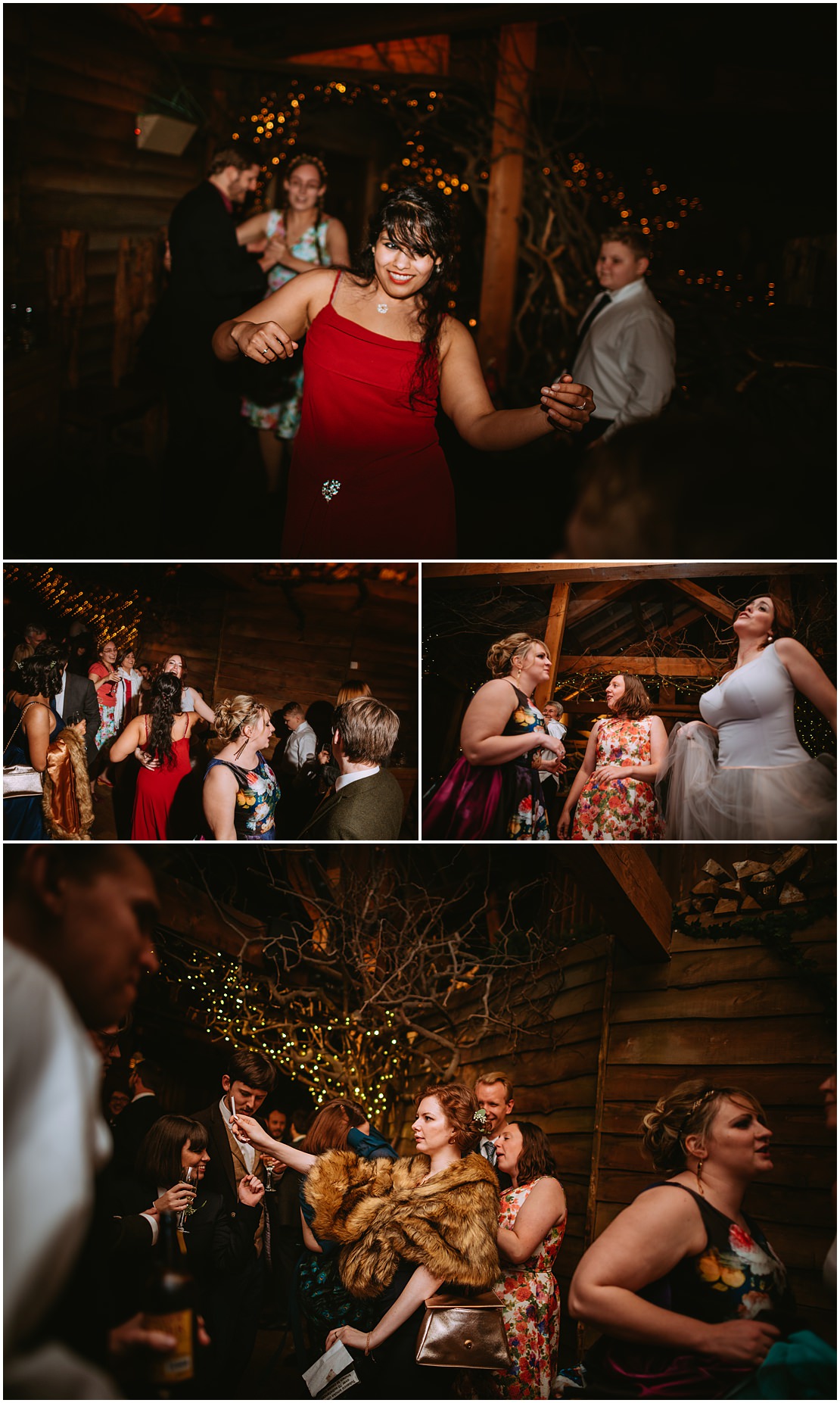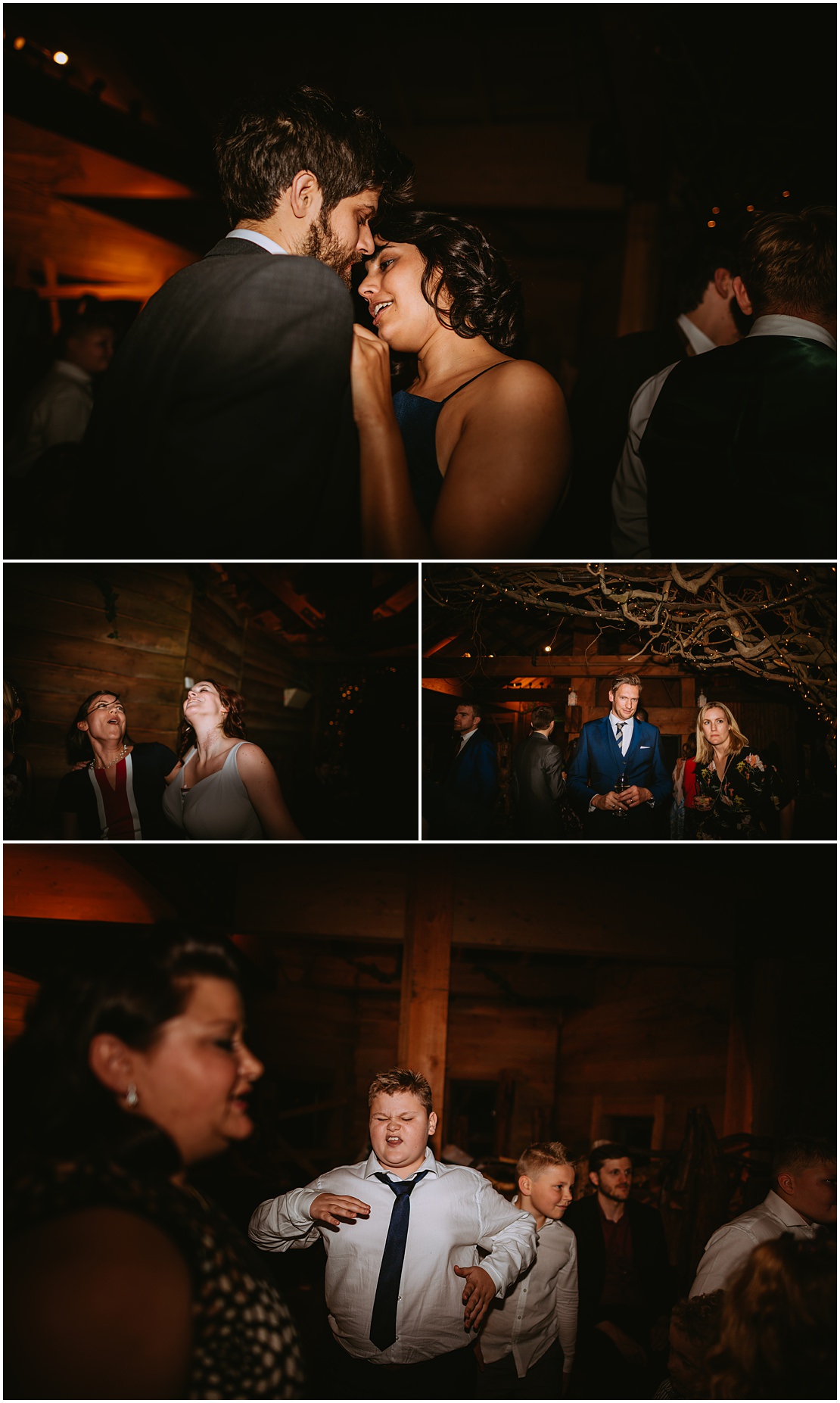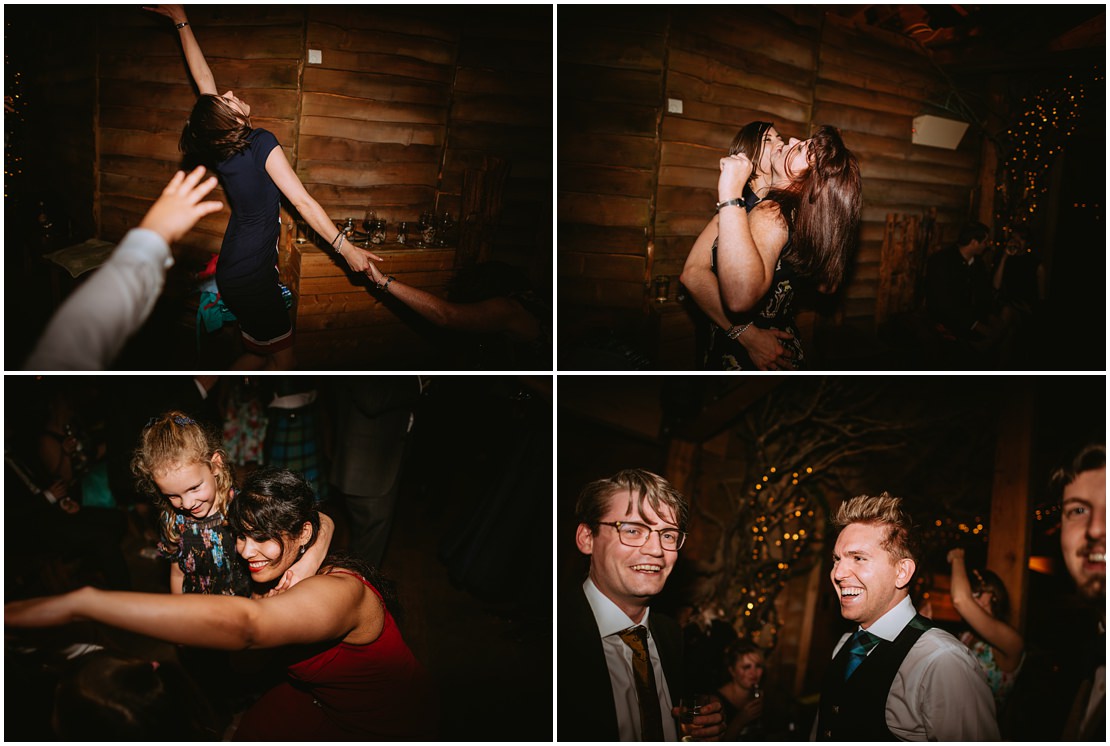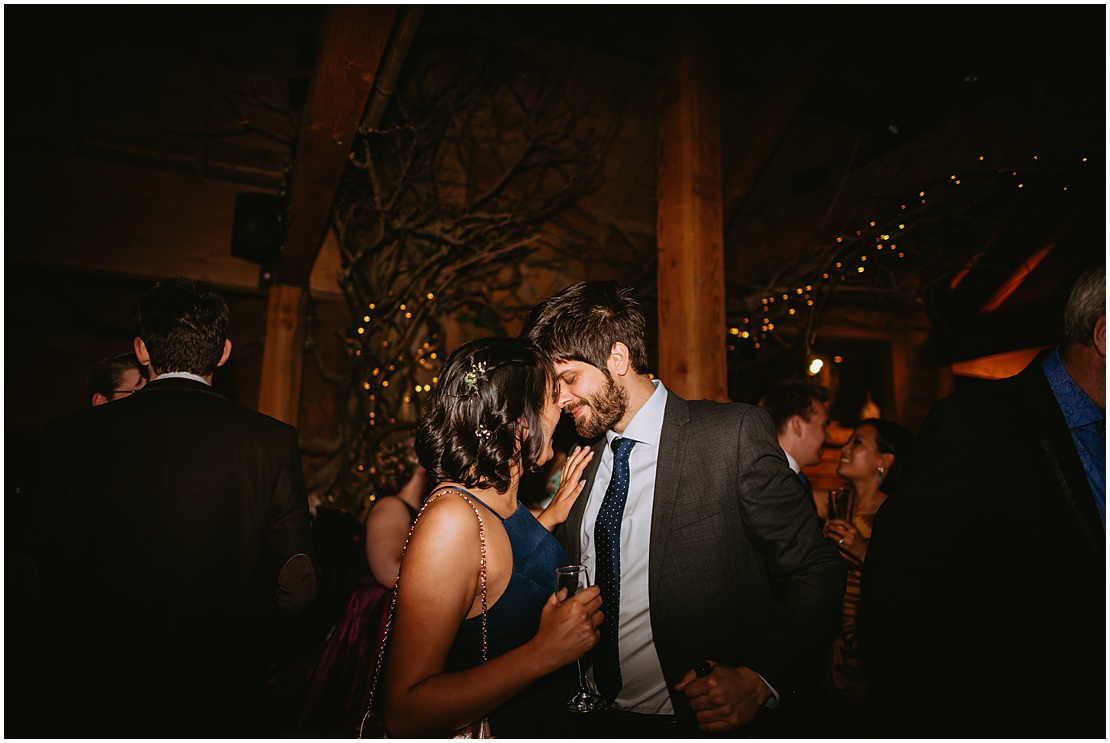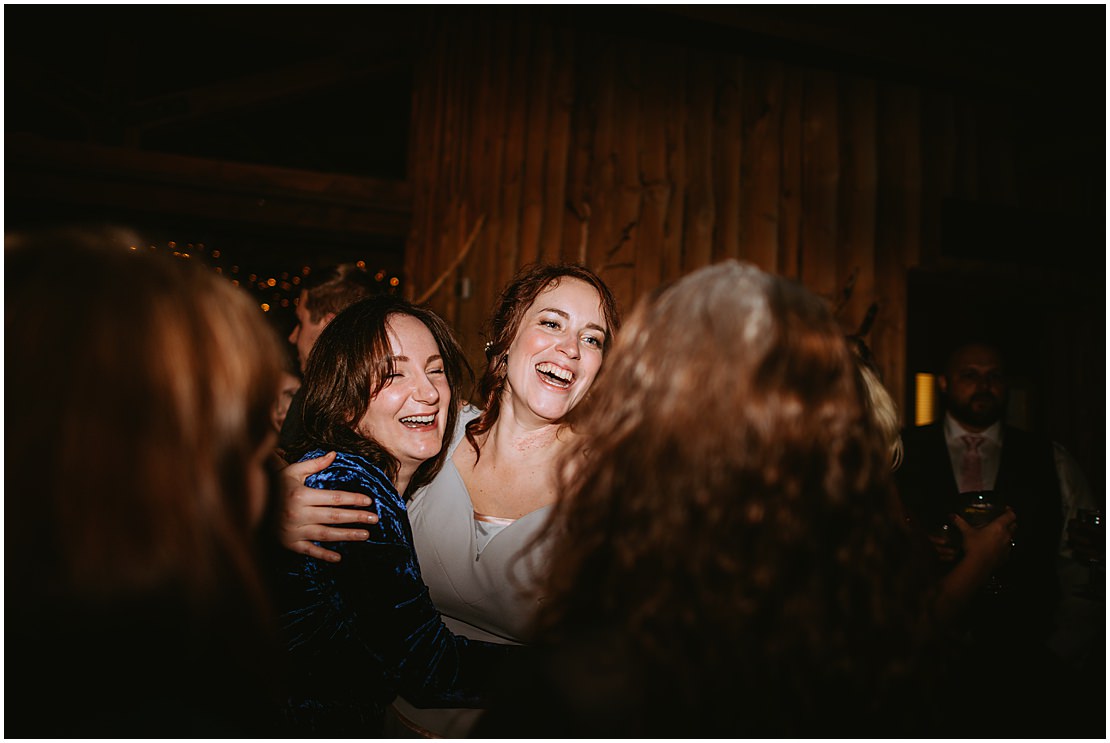 We are now taking bookings for 2019 / 2020 / 2021; If you'd like to speak to us about photographing your wedding at Alnwick Treehouse, we urge you to contact us sooner rather than later to check our availability for your date.
All images are under copyright © Richards & Co Photography