Gillian + Alexandre
Bamburgh Castle Wedding Photographers | Ellingham Hall Wedding Photography
A Bamburgh Castle wedding.
The amazing wedding of Gillian & Alexandre at the very very stunning Bamburgh Castle, with their wedding reception at Ellingham Hall!
We had the privilege of being the photographer's for Alexandre & Gillian's wedding at the astounding Bamburgh Castle, our first visit to Bamburgh Castle as wedding photographers as it happens. The entire wedding party got ready at Ellingham Hall, enjoying a nice relaxing buffet lunch with family & friends before heading off to Bamburgh.
With Bamburgh Castle being open to the public, wedding ceremonies can only be held at 5:30pm, which makes it quite a short day for the couple. Because of this, we made the suggestion to Alex and Gill to make the most of their day & have a first look on Bamburgh Beach. So pleased they agreed as the weather was gorgeous for them!
Bamburgh Castle Wedding Photographers
The actual wedding ceremony was in English & translated to french for their relatives that were native to France; they had chosen 6 friends to read short stories that documented their relationship throughout the ceremony which was very touching, along with some stunning songs by a solo singer. We then had the honour of having a private tour of the inside of Bamburgh Castle which is steeped in history & made for some truly beautiful documentation of their wedding day.
Ellingham Hall Wedding Photography
Once we arrived back at Ellingham (along with two bridesmaids that hitched a ride with us!) we noticed the sun had hit the 'golden hour', and we just had to have some fun with Alex & Gill in the field beside Ellingham Hall. Once back inside it was time for their meal; their tables had been decorated to have an 'intimate meal' feel to them complete with candle light & the effect was truly magical.
To round of their perfect day the sky gods were on our side and gave us clear skies which enabled Craig to capture our couple with the milky way as a backdrop..........perfect ending to a brilliant day.
Here's a brief selection of Gillian & Alexandre's Bamburgh Castle Wedding Photos.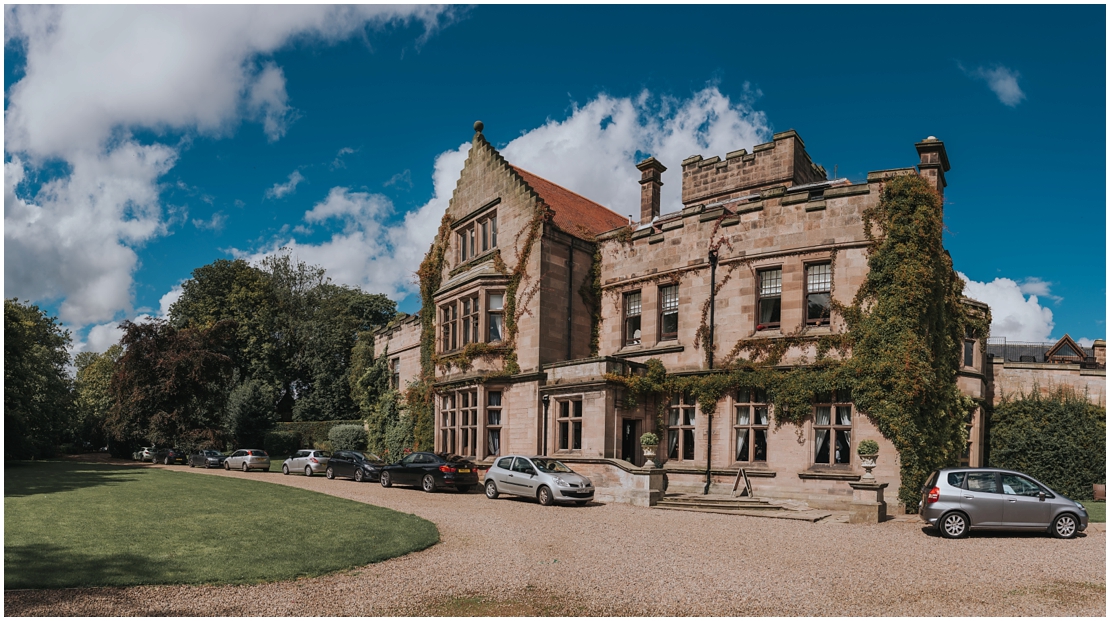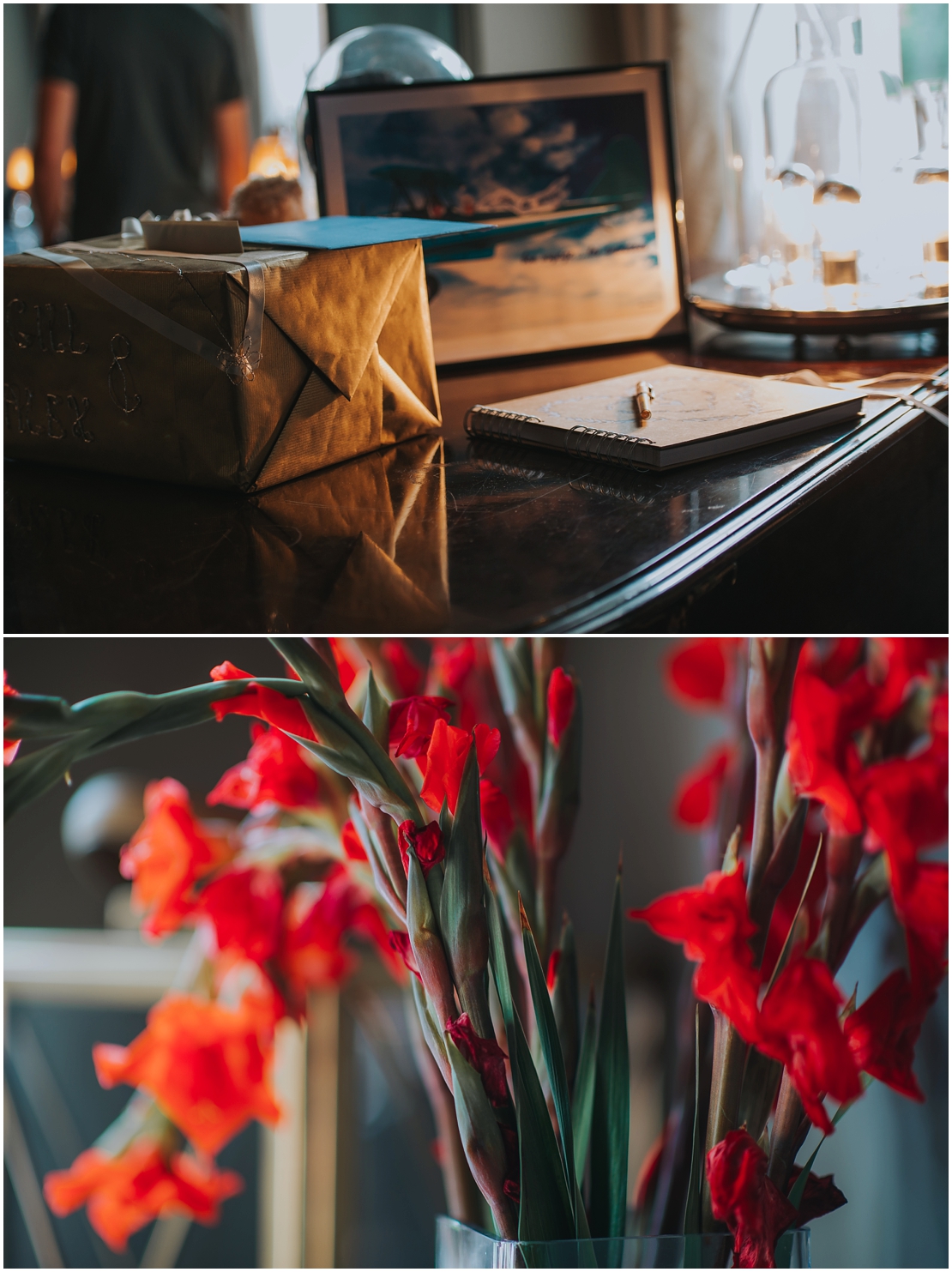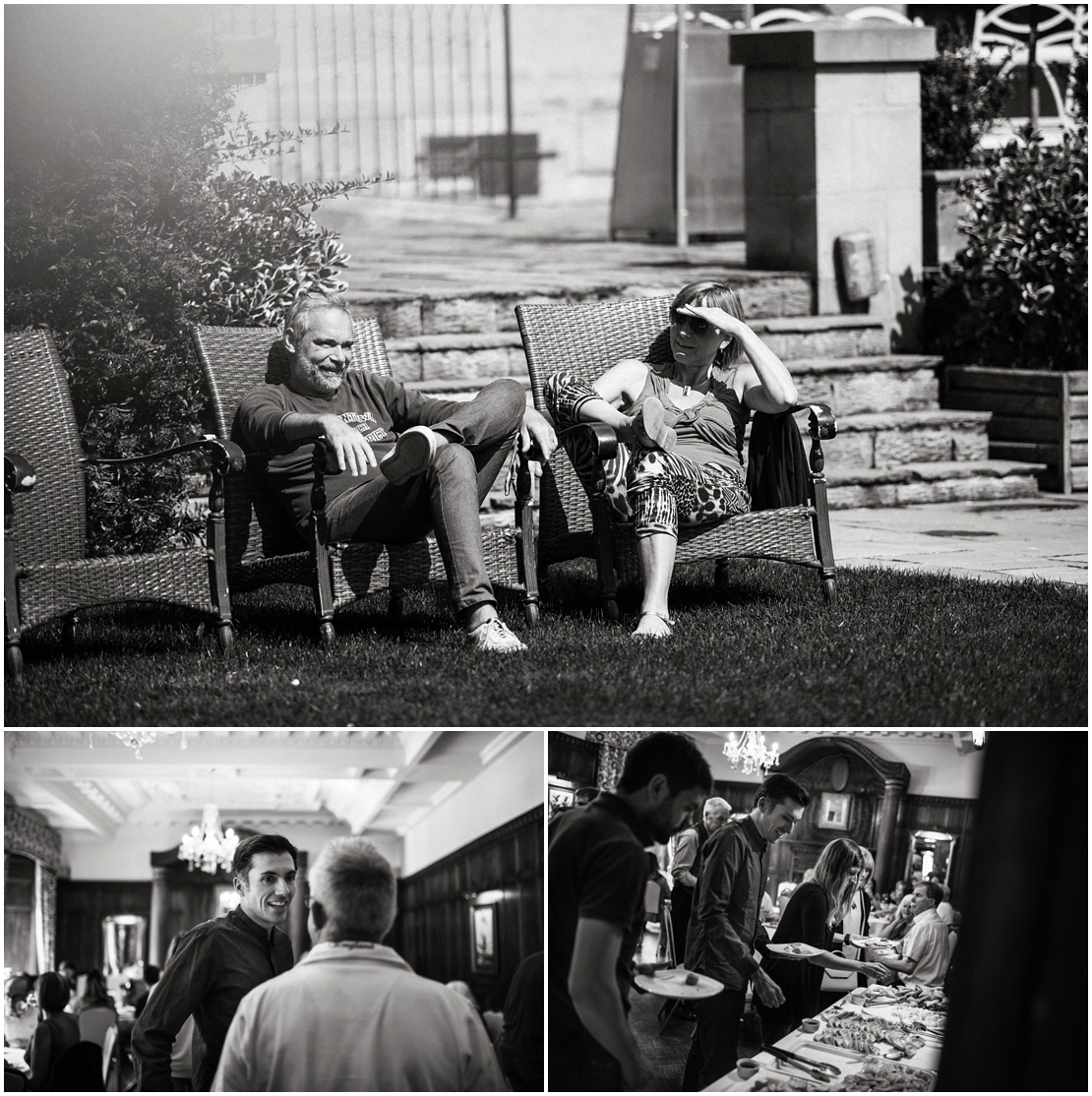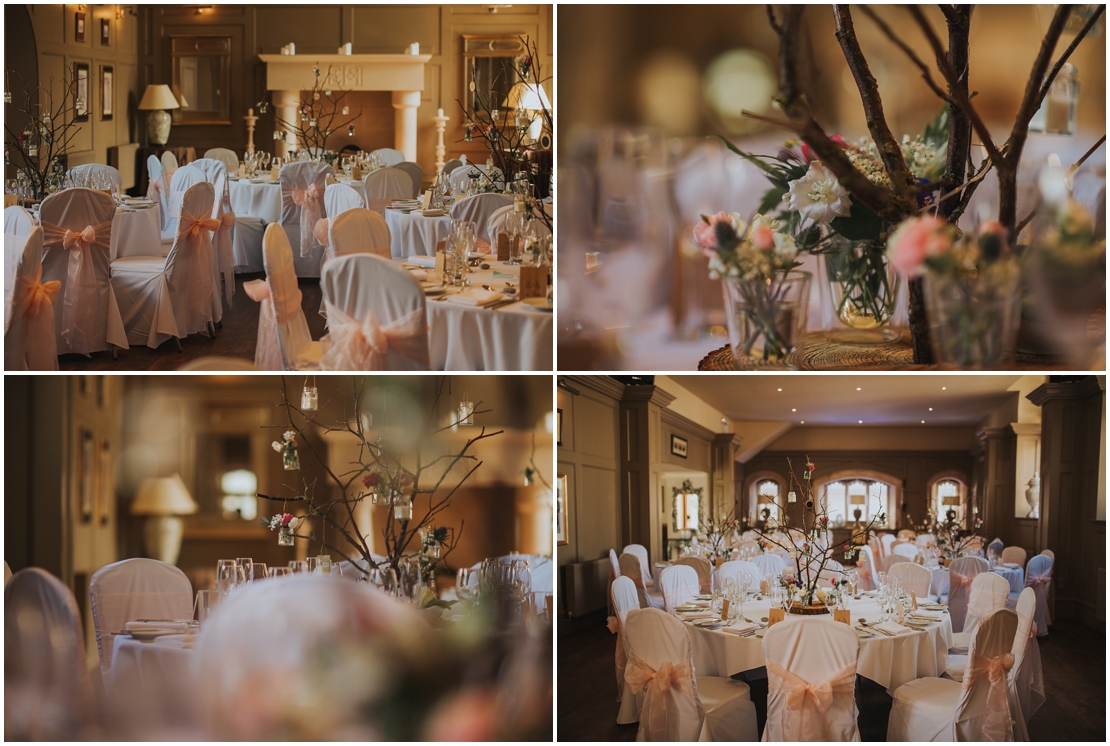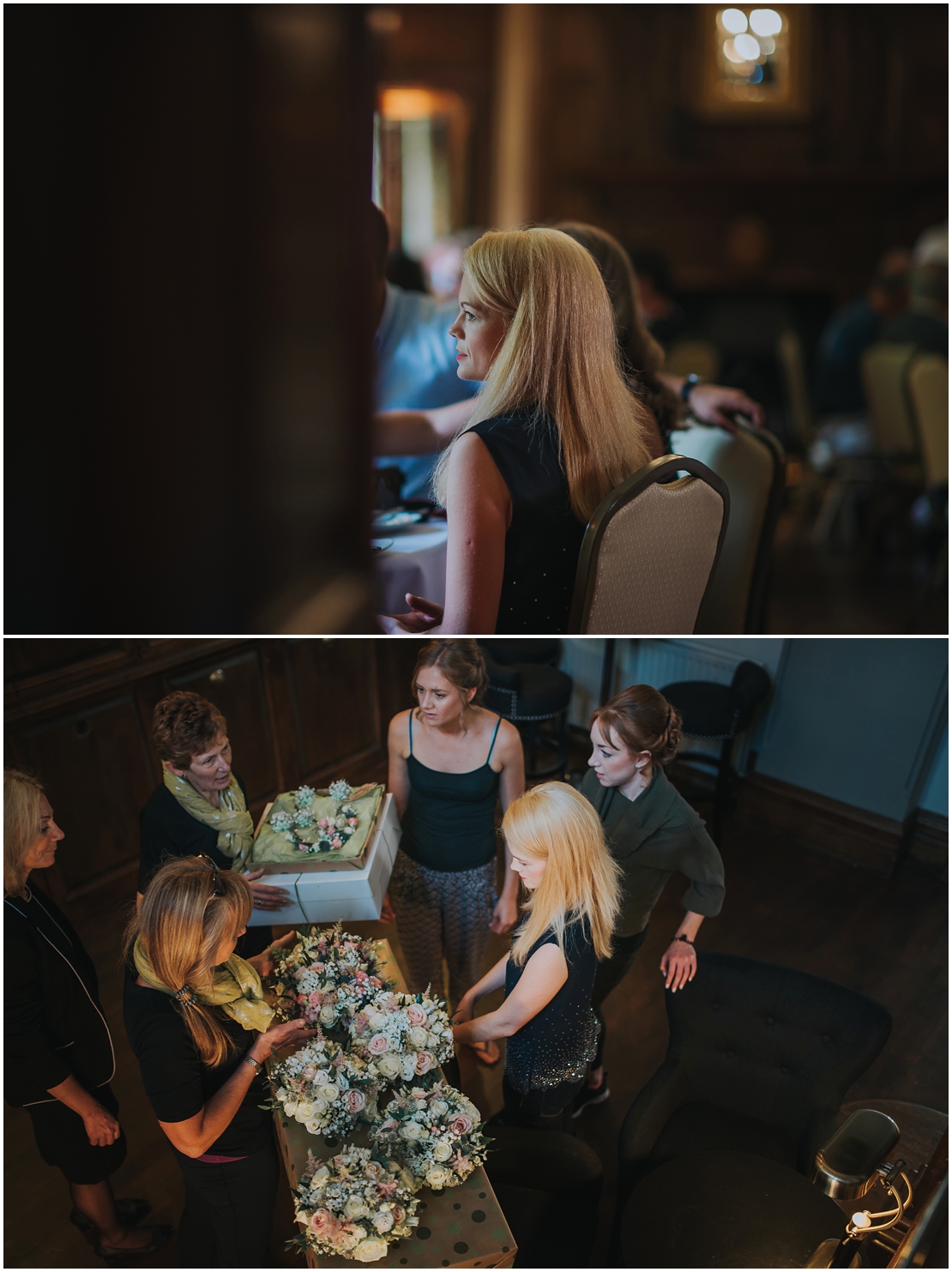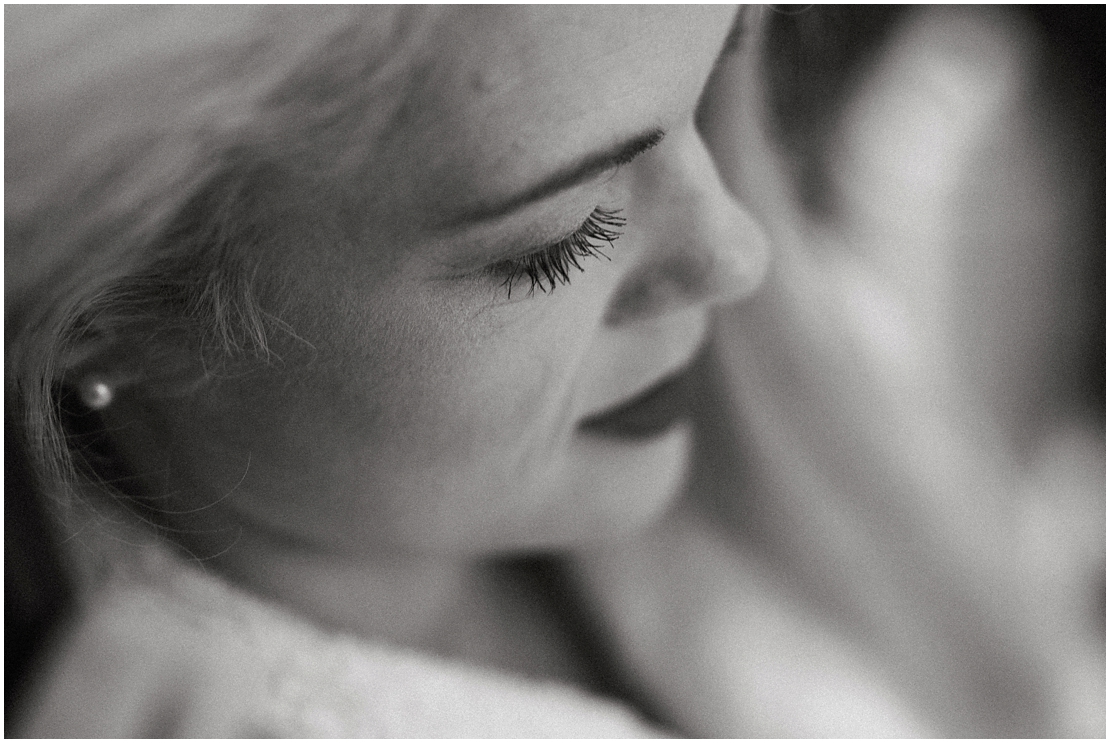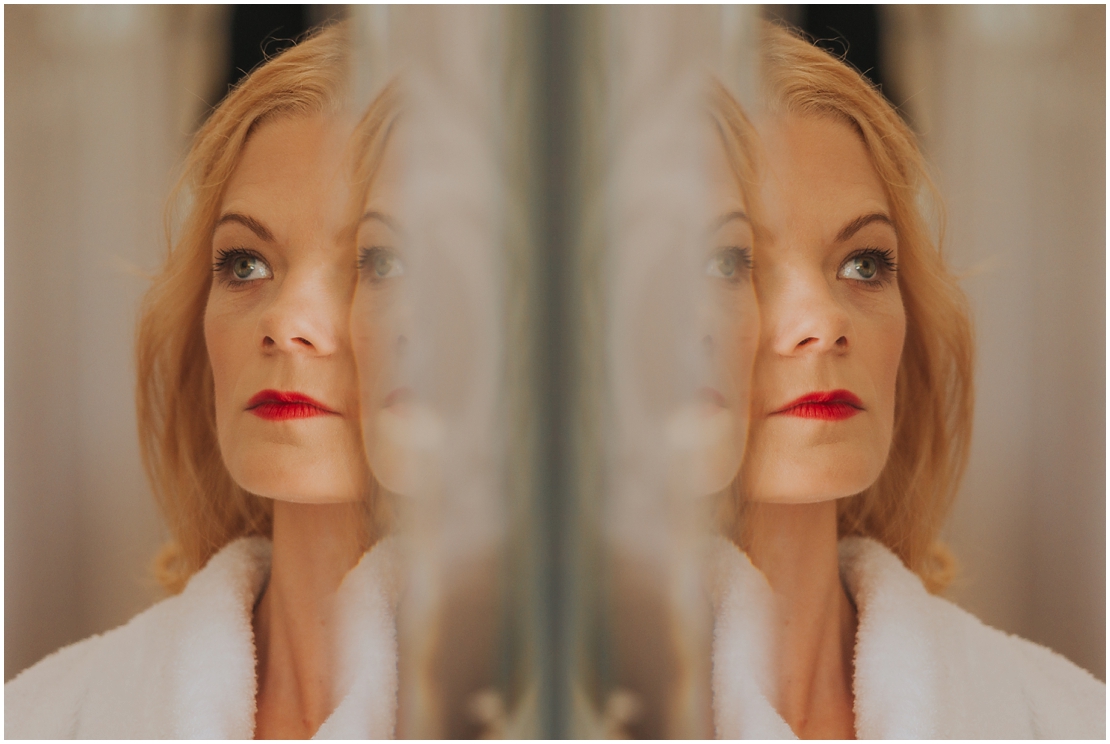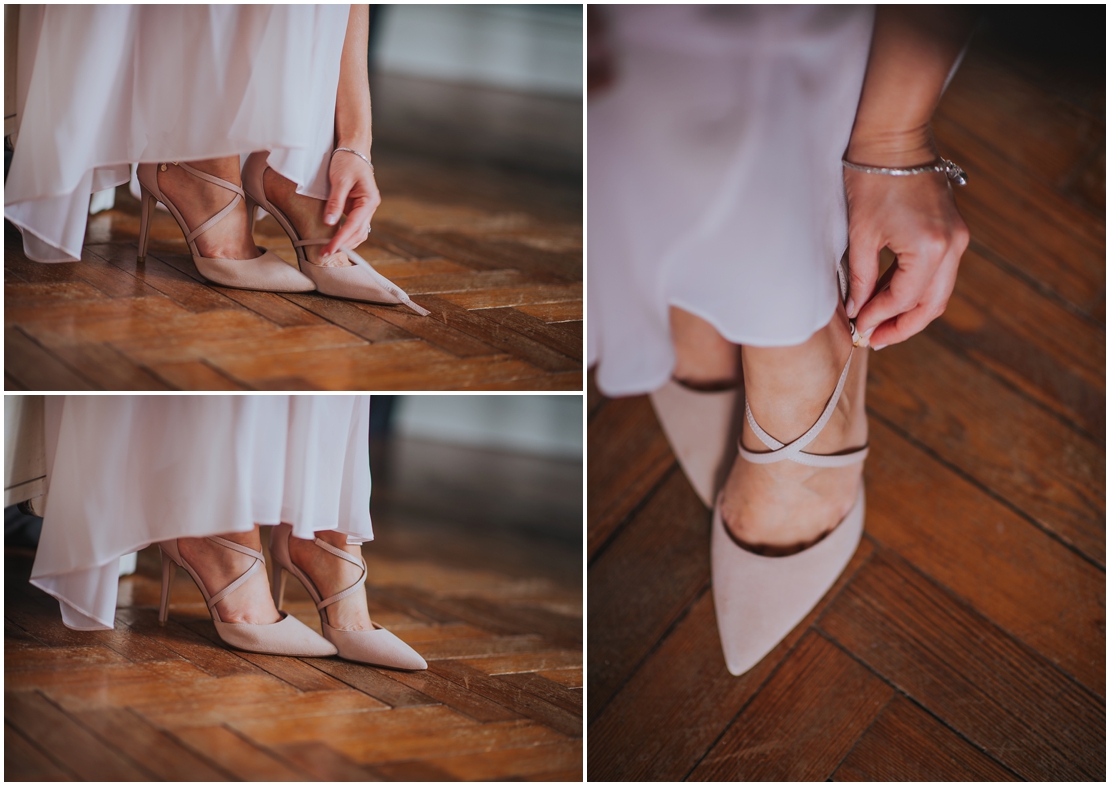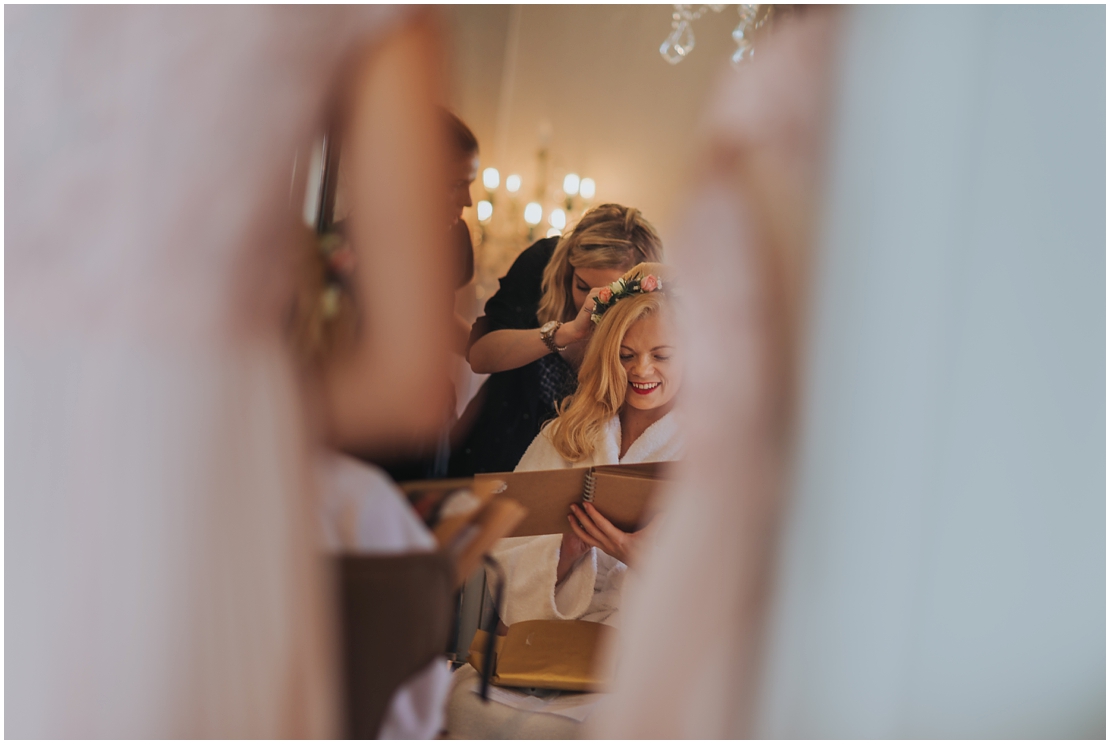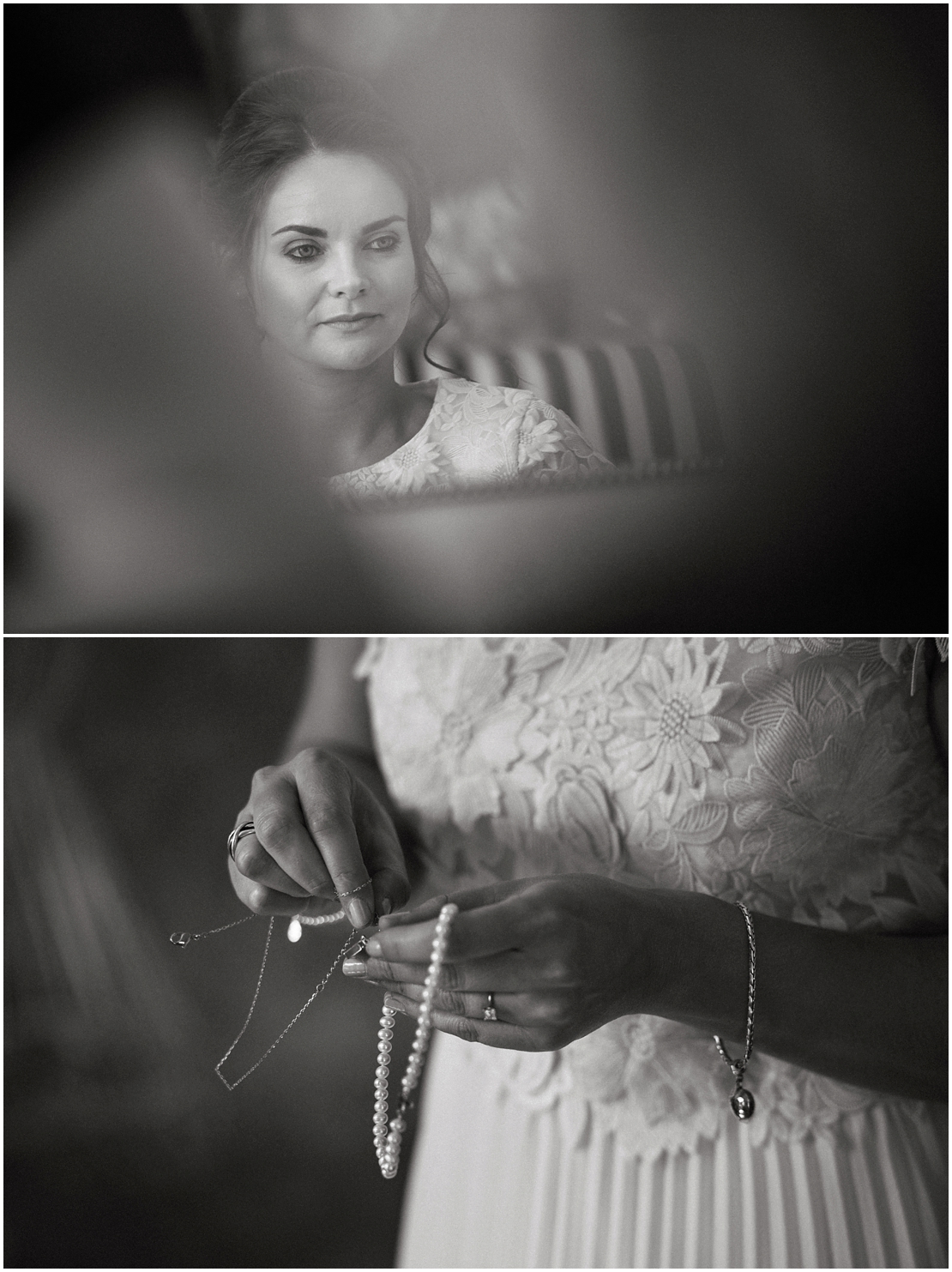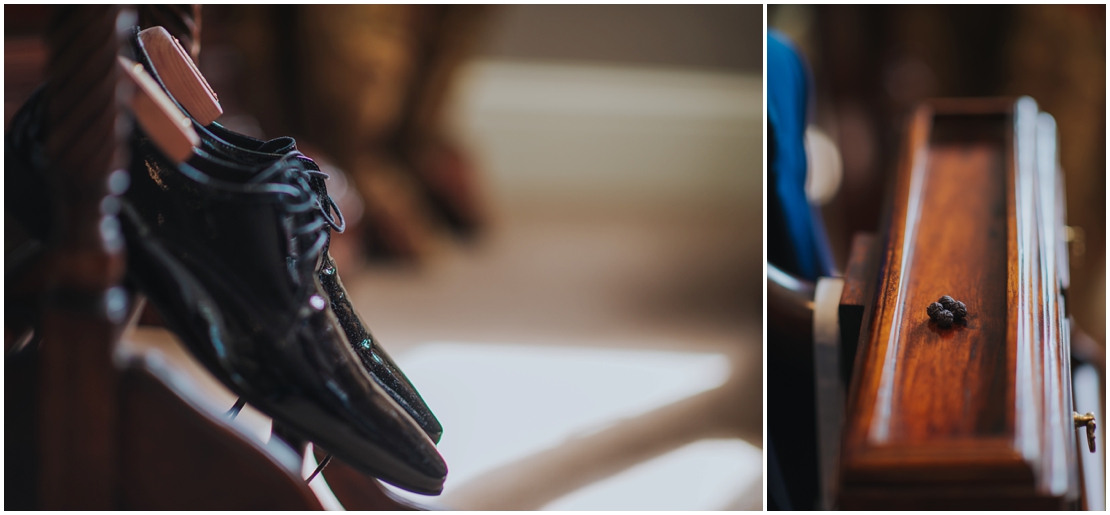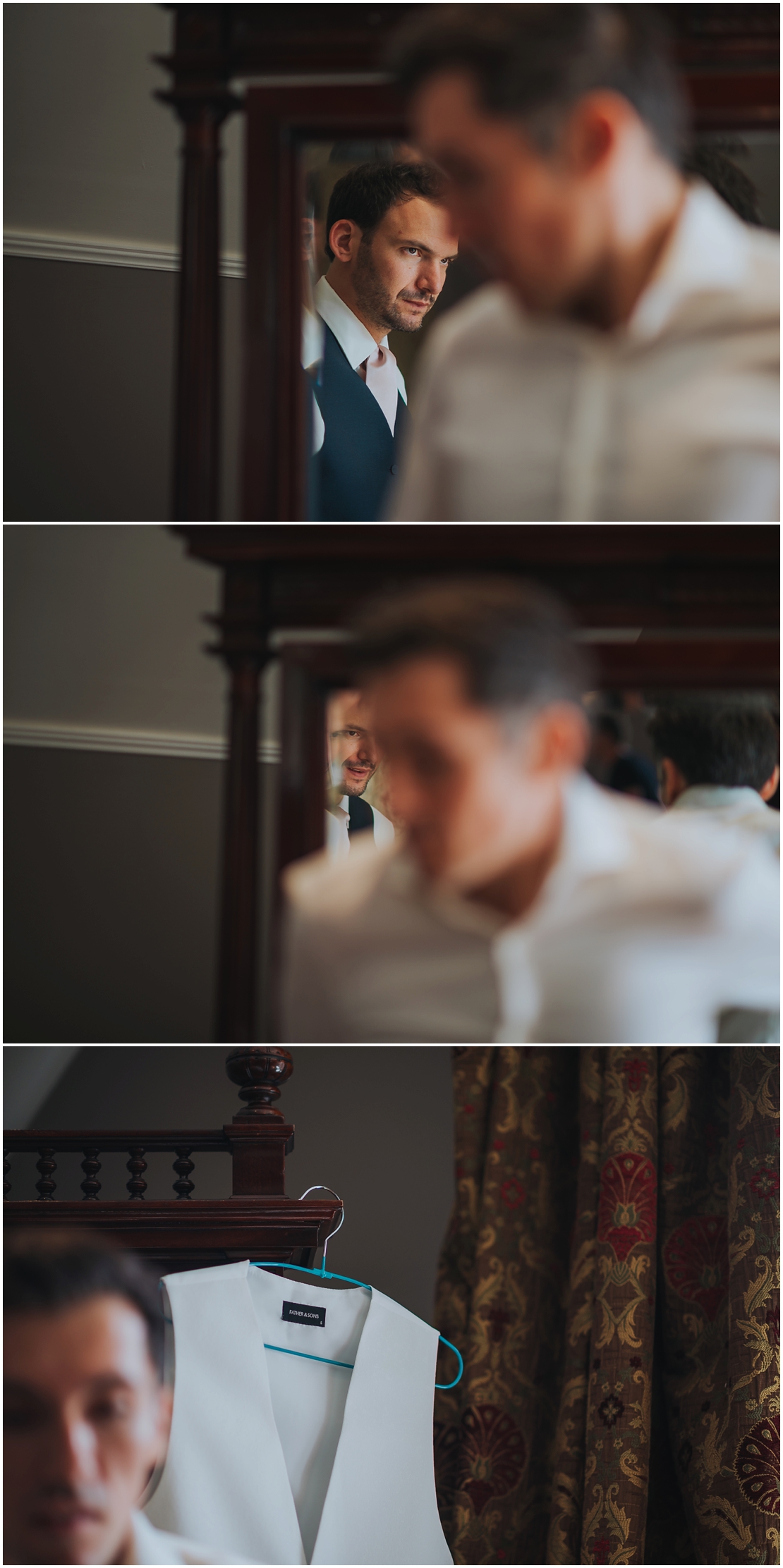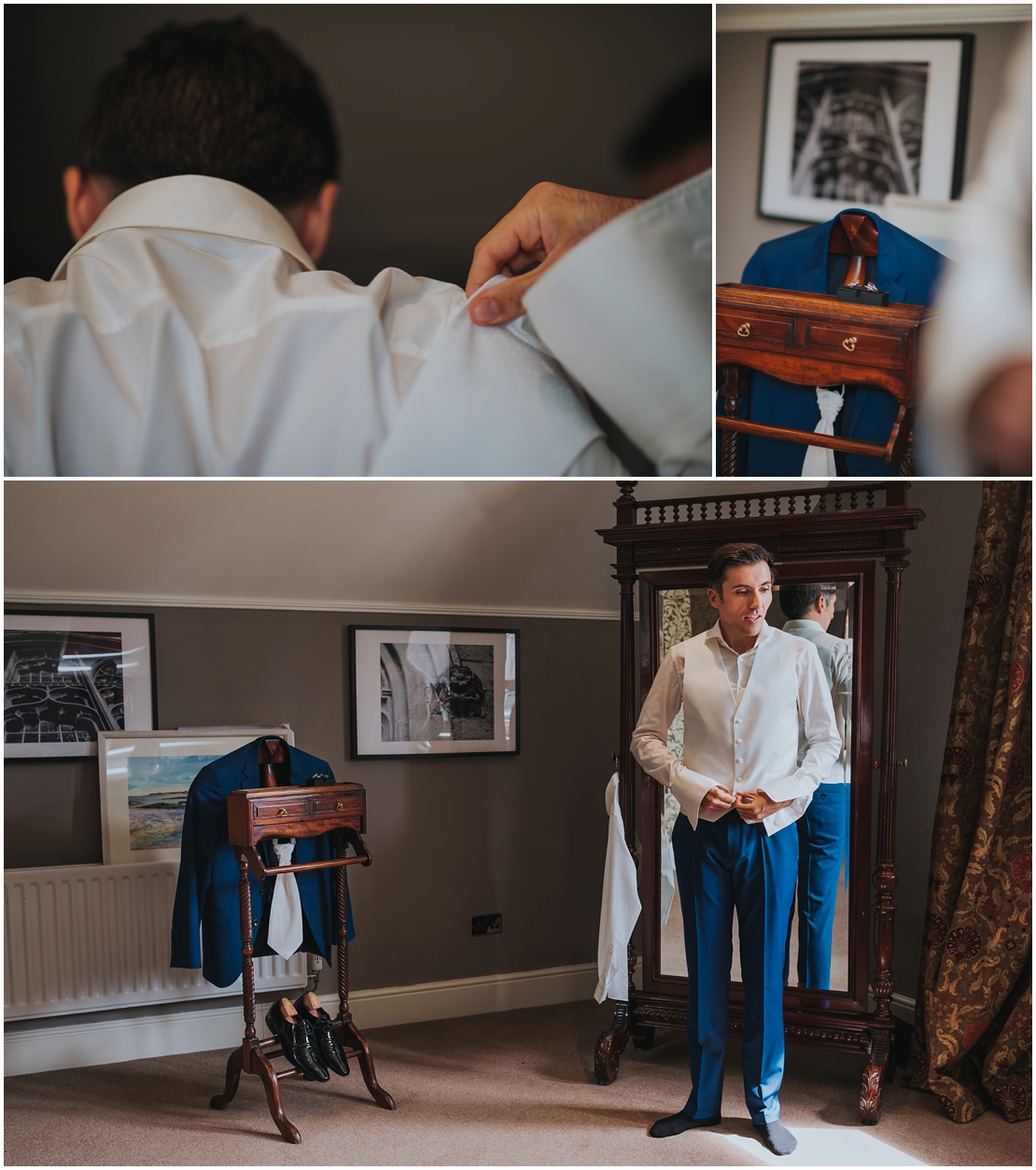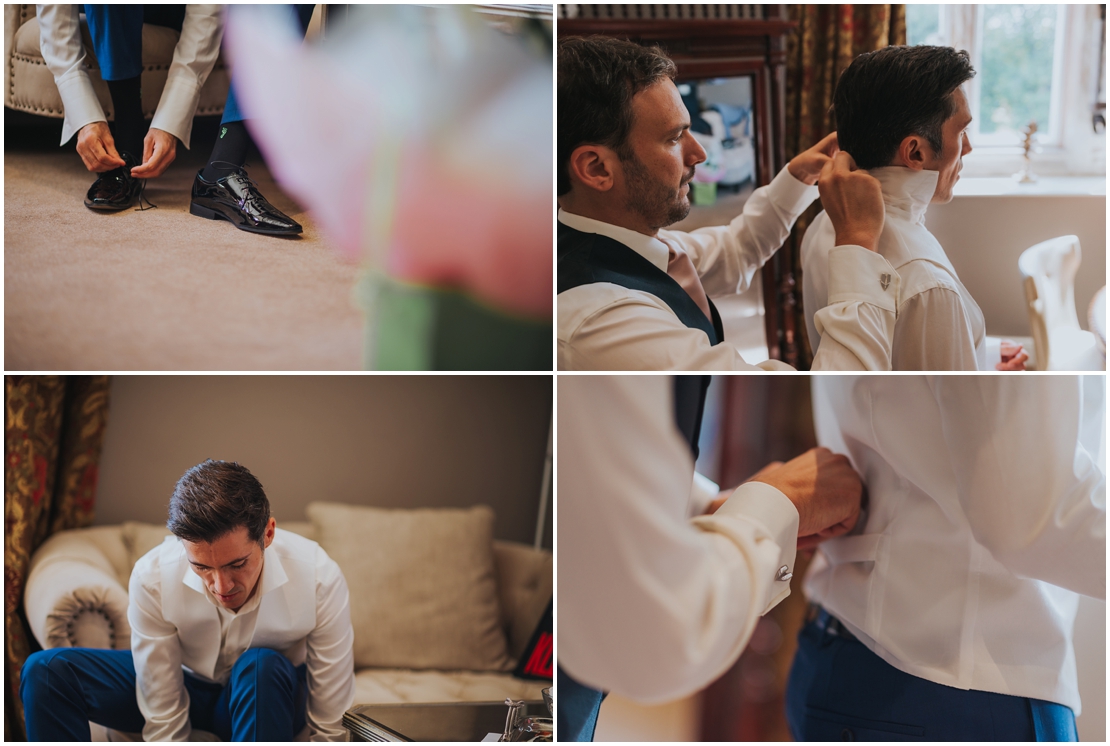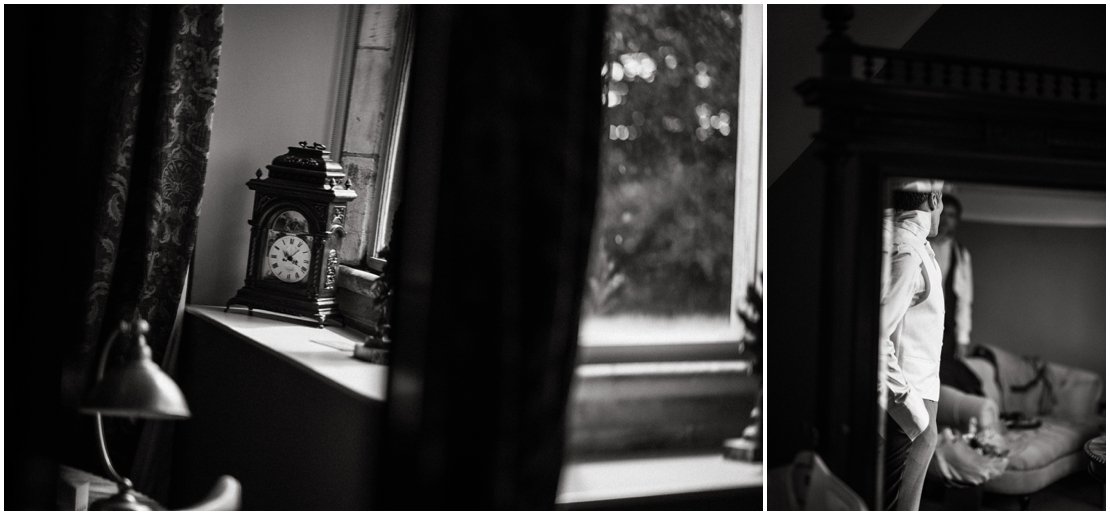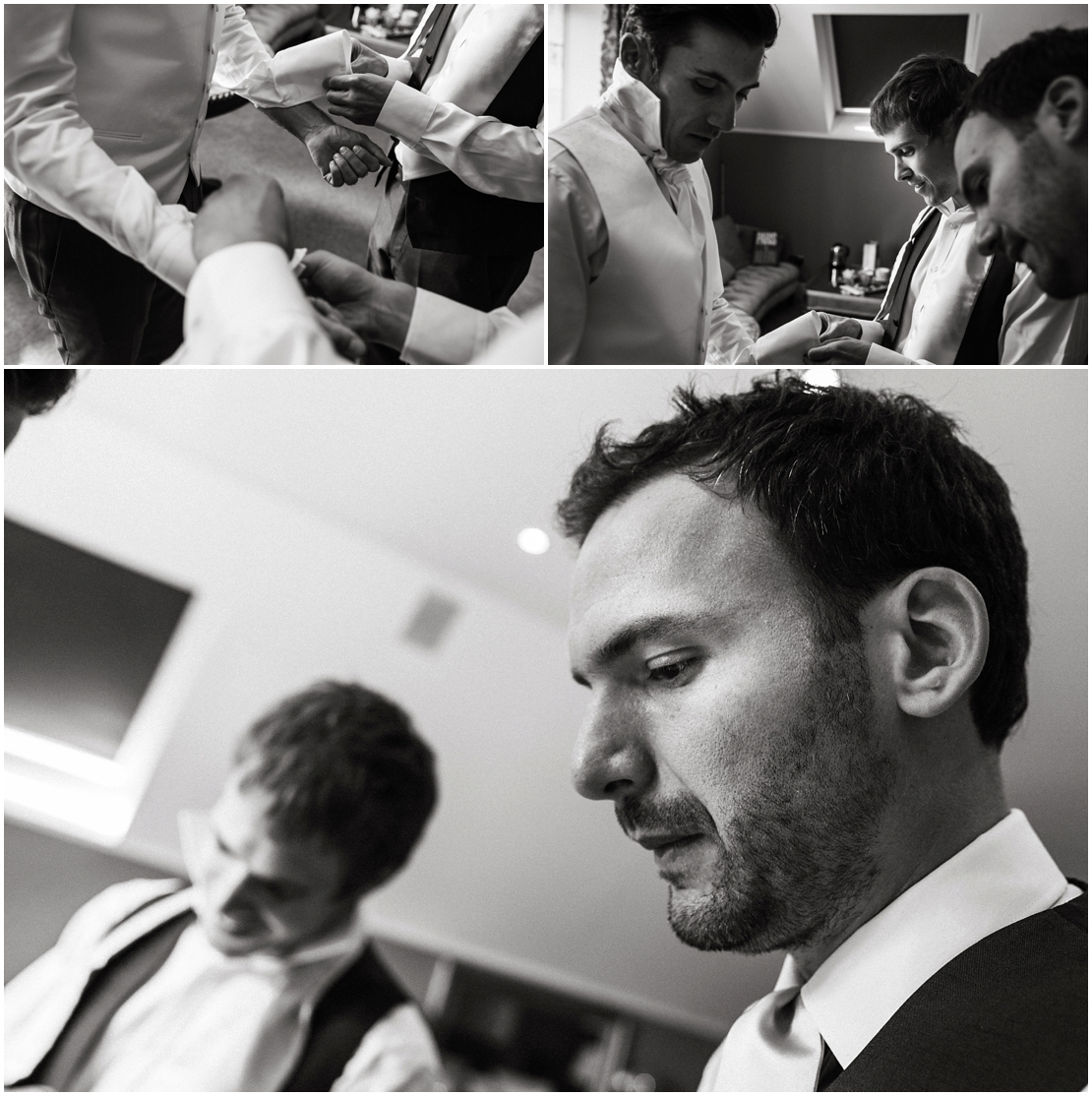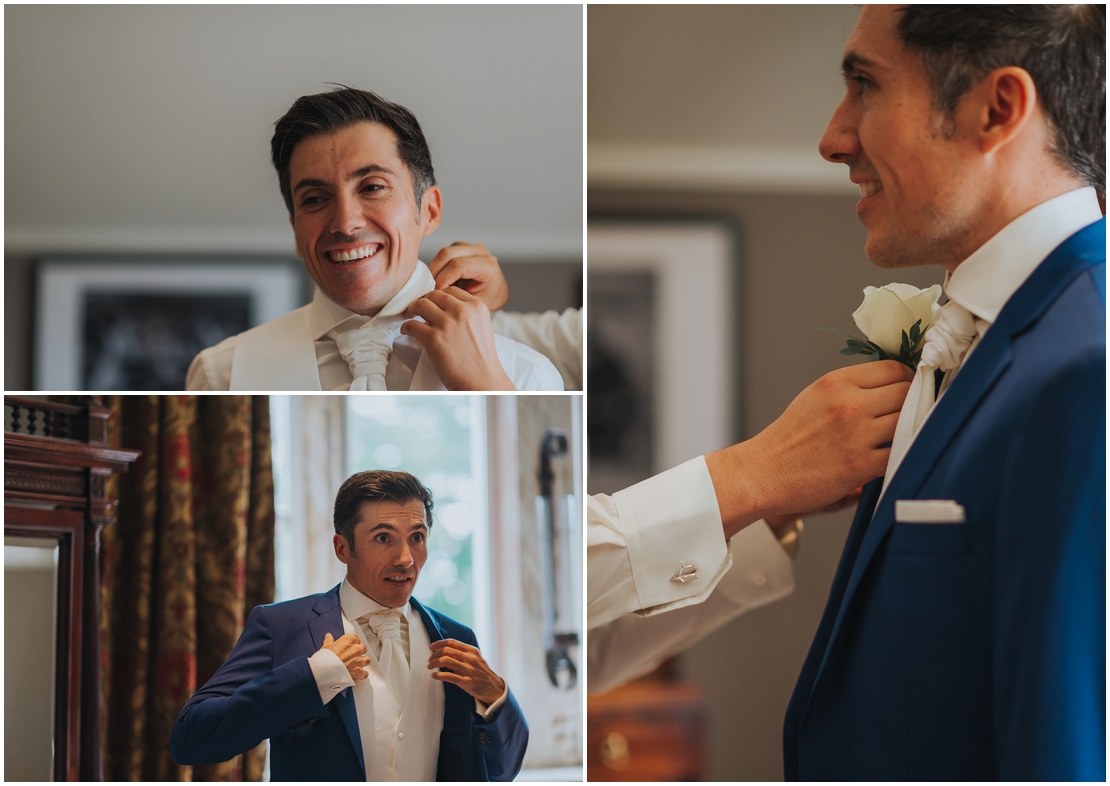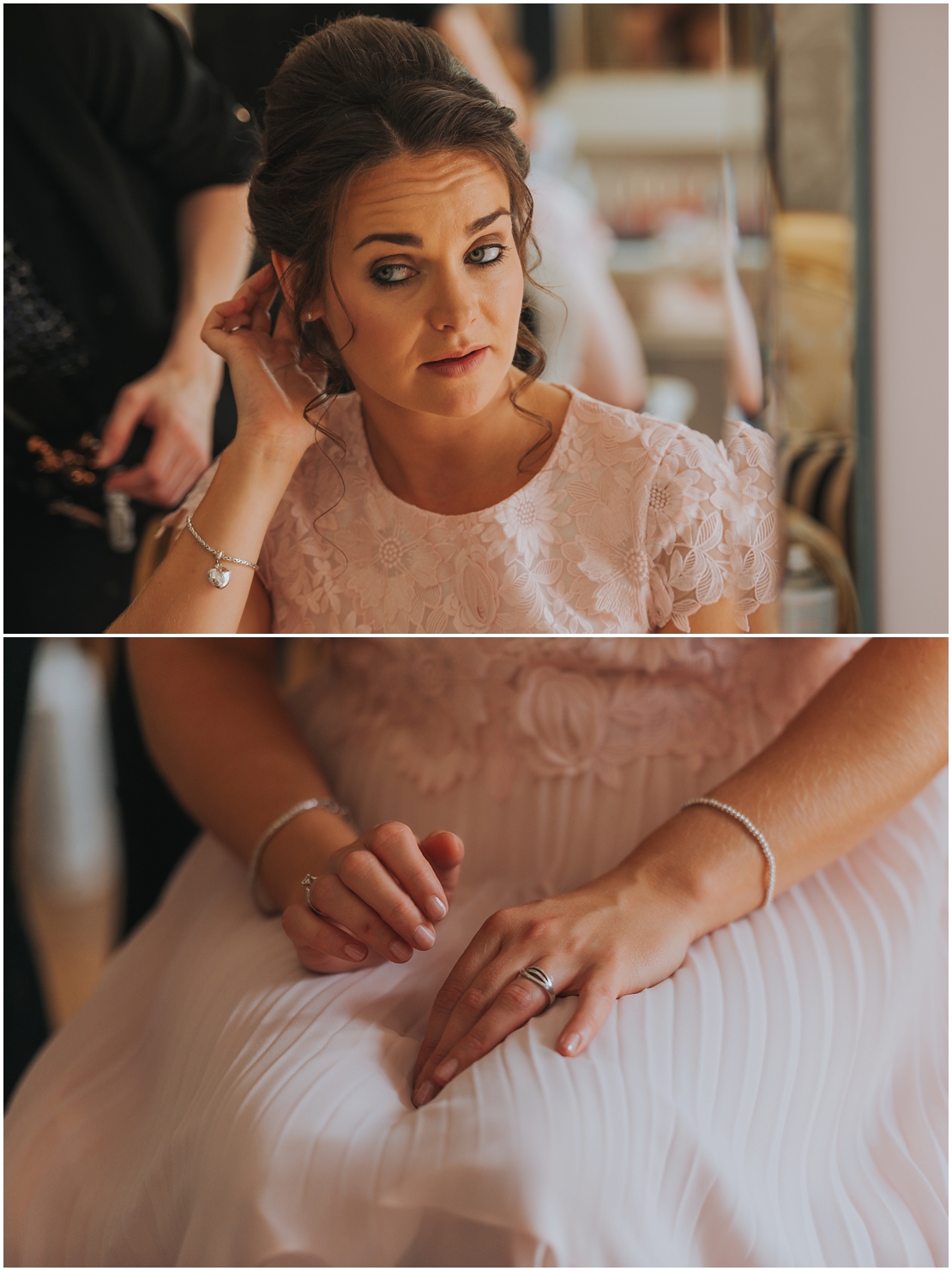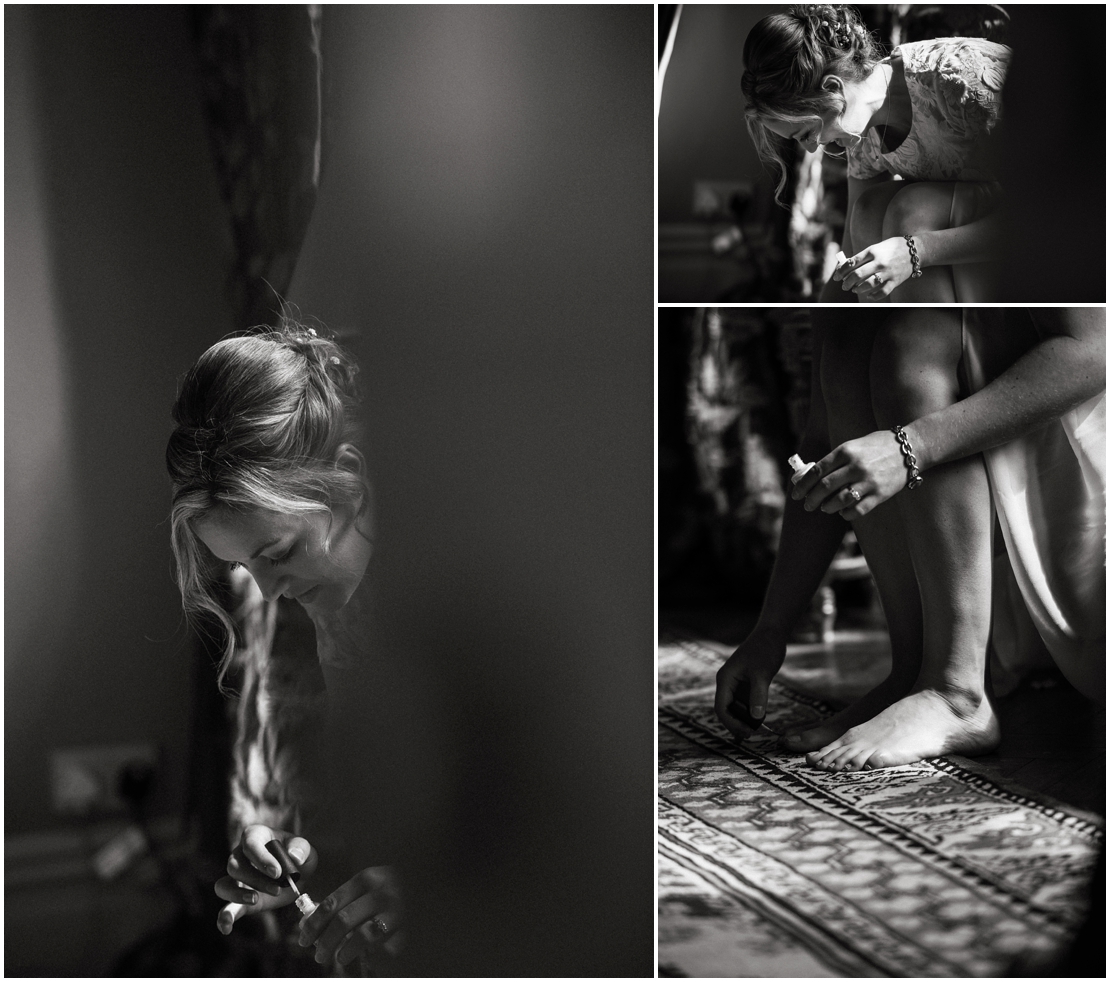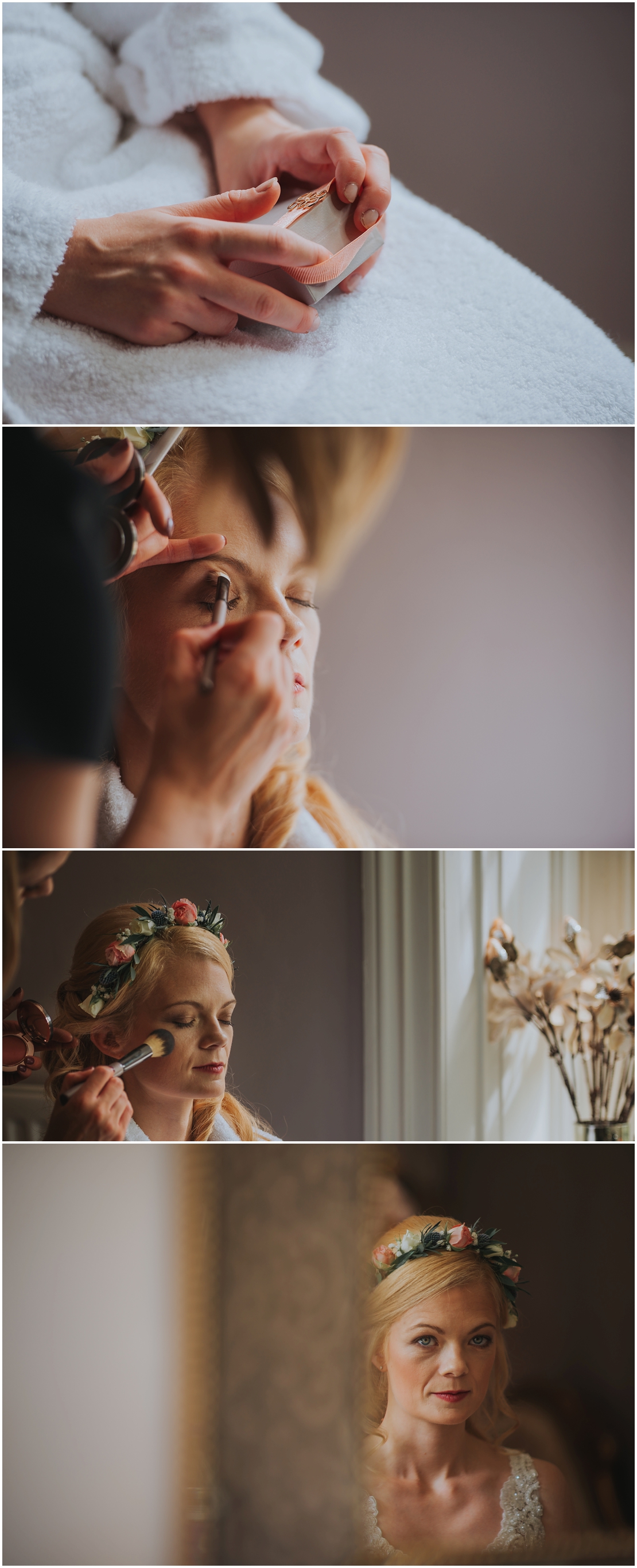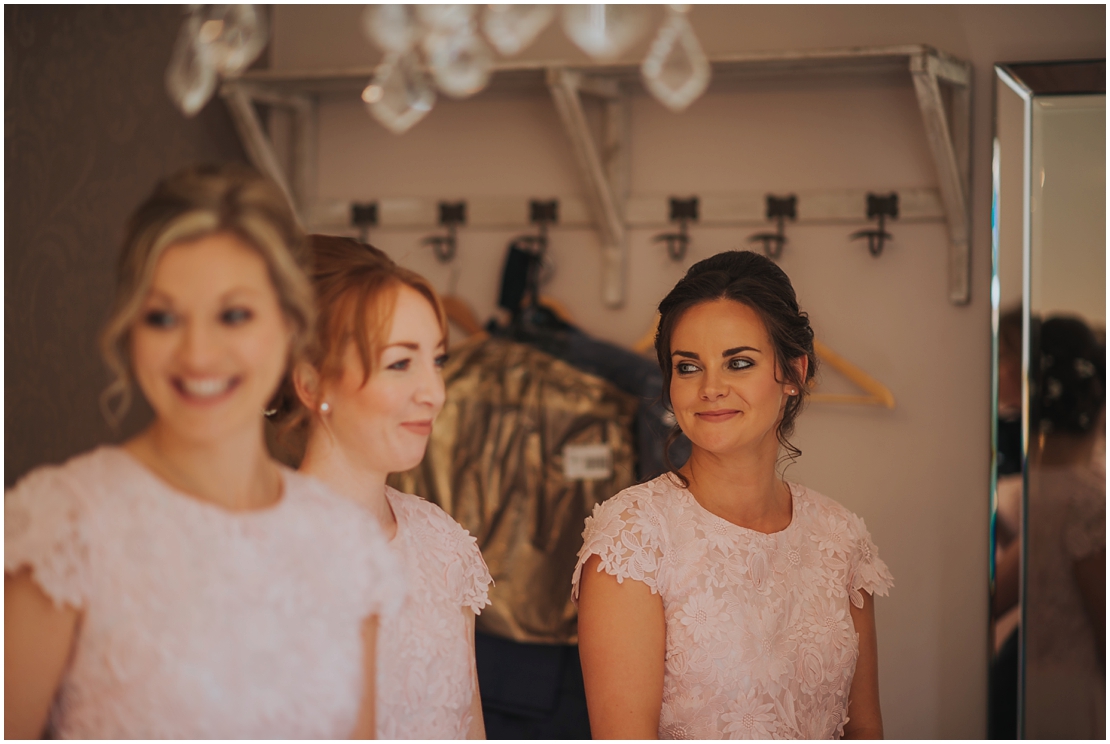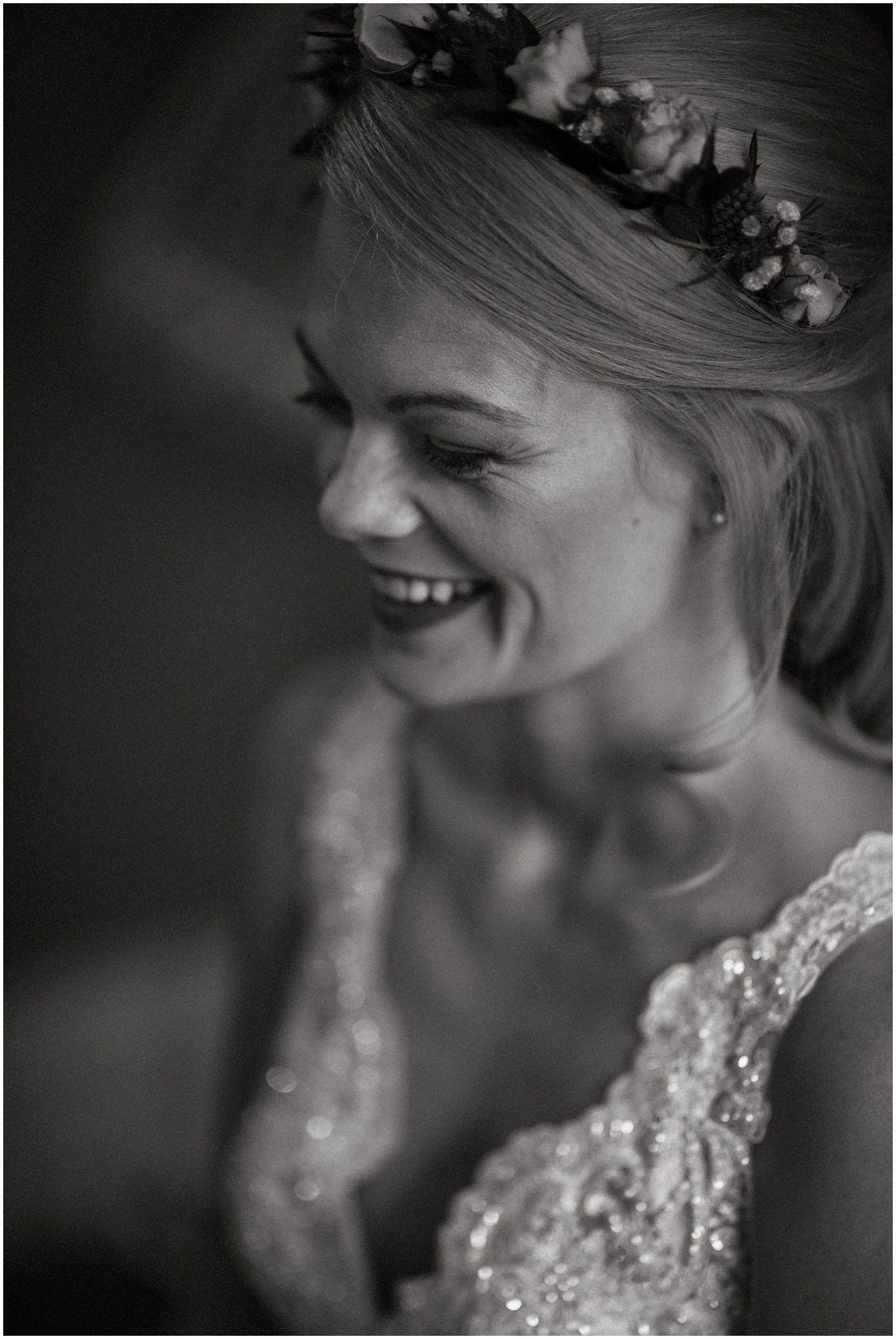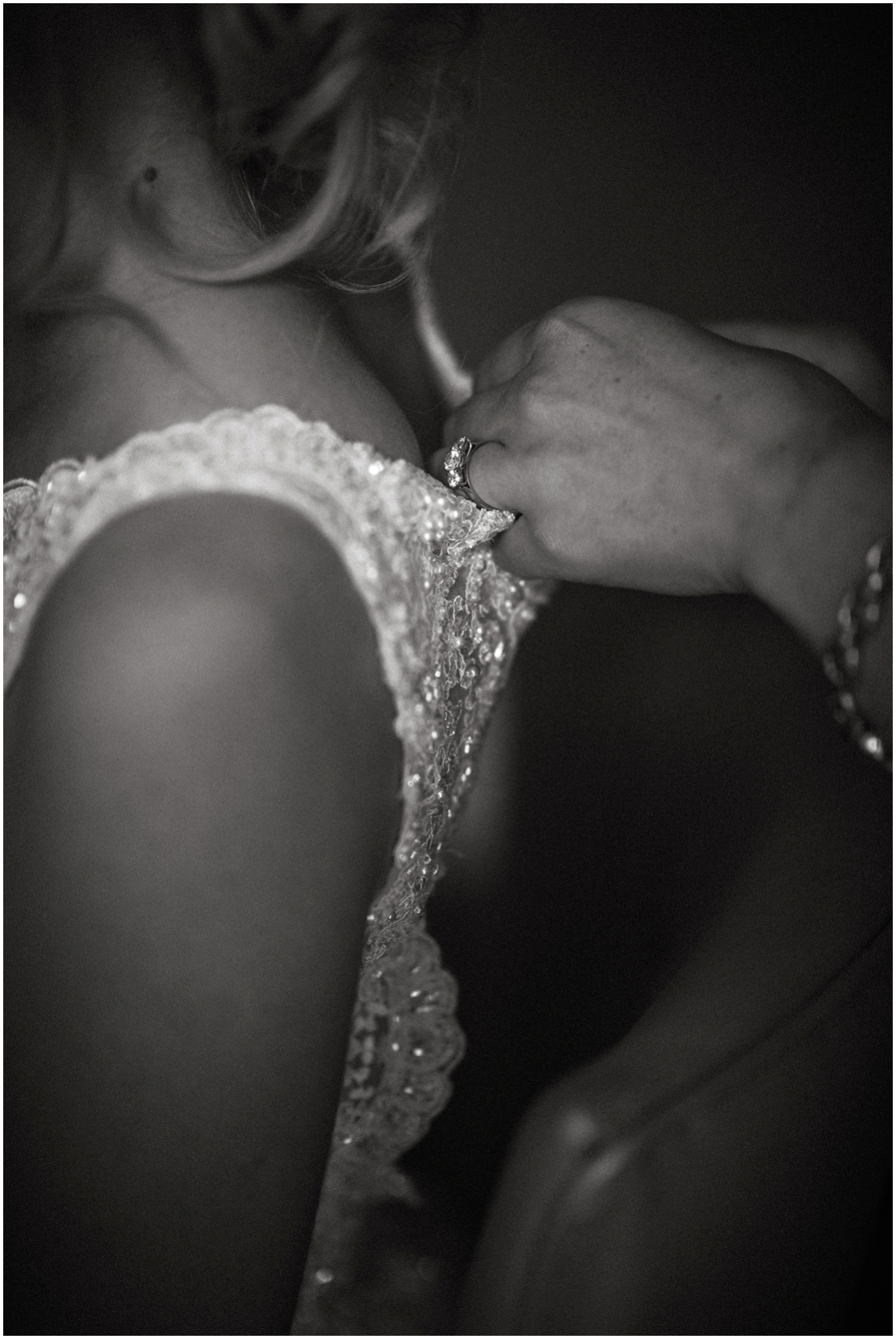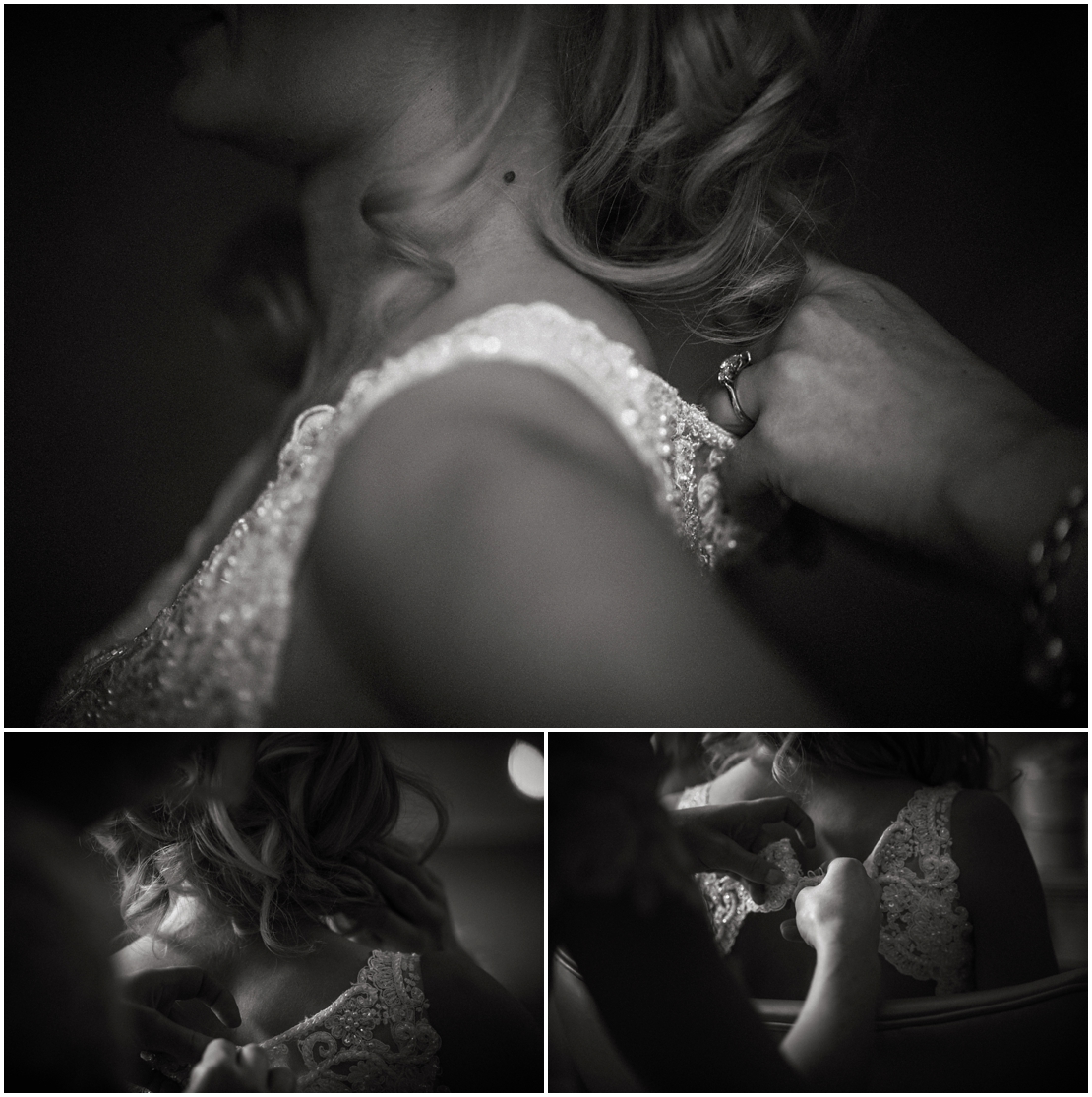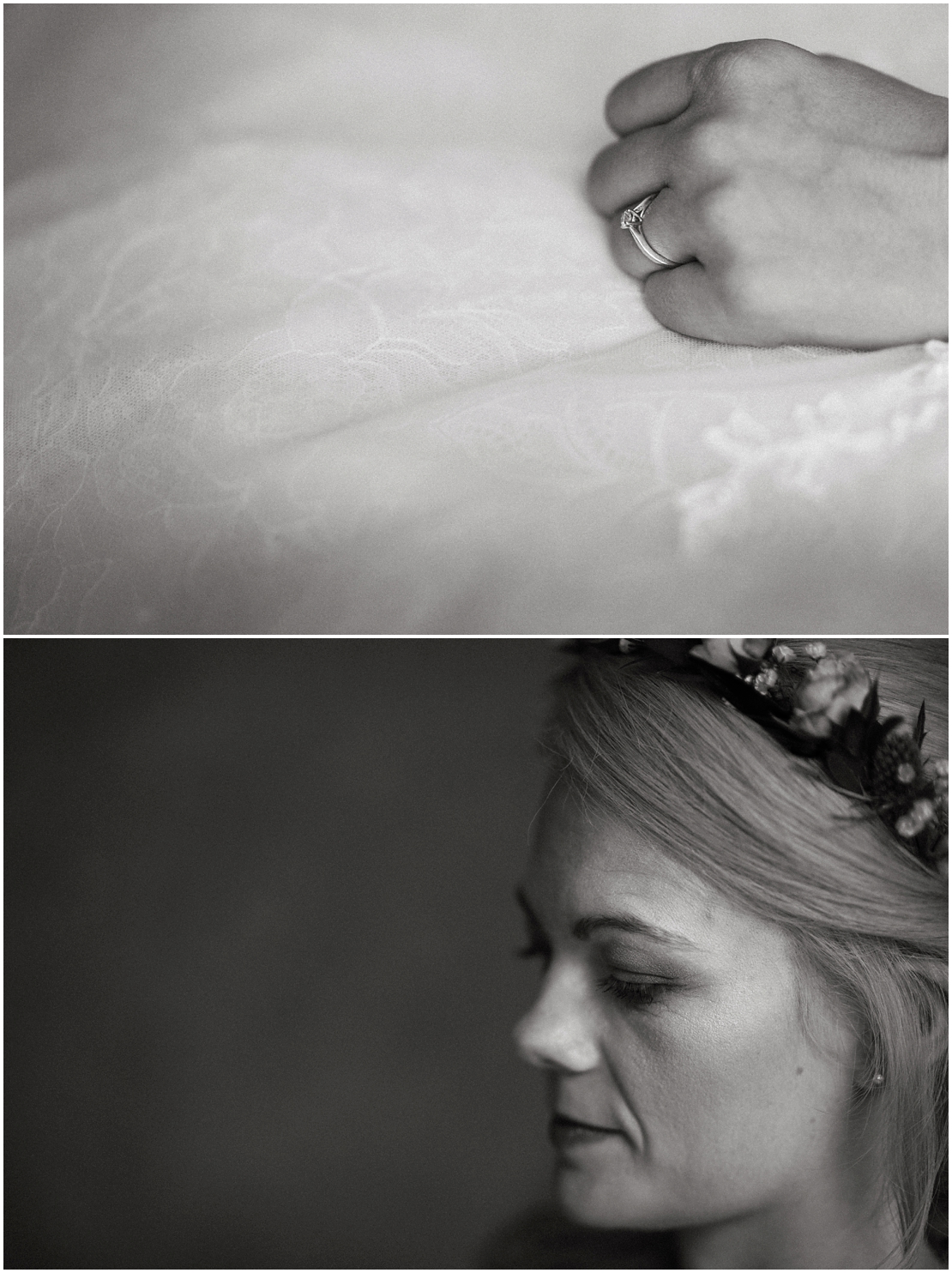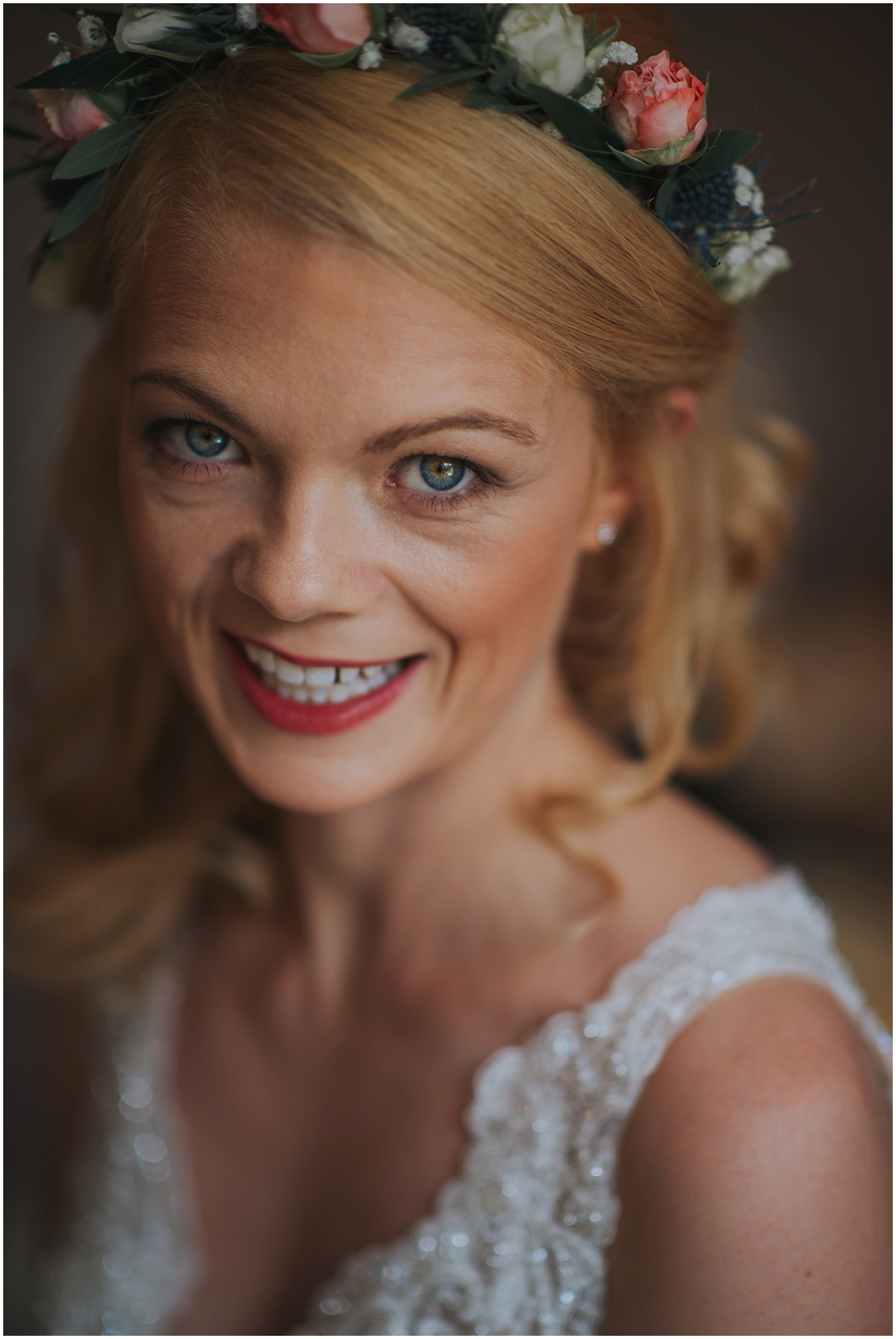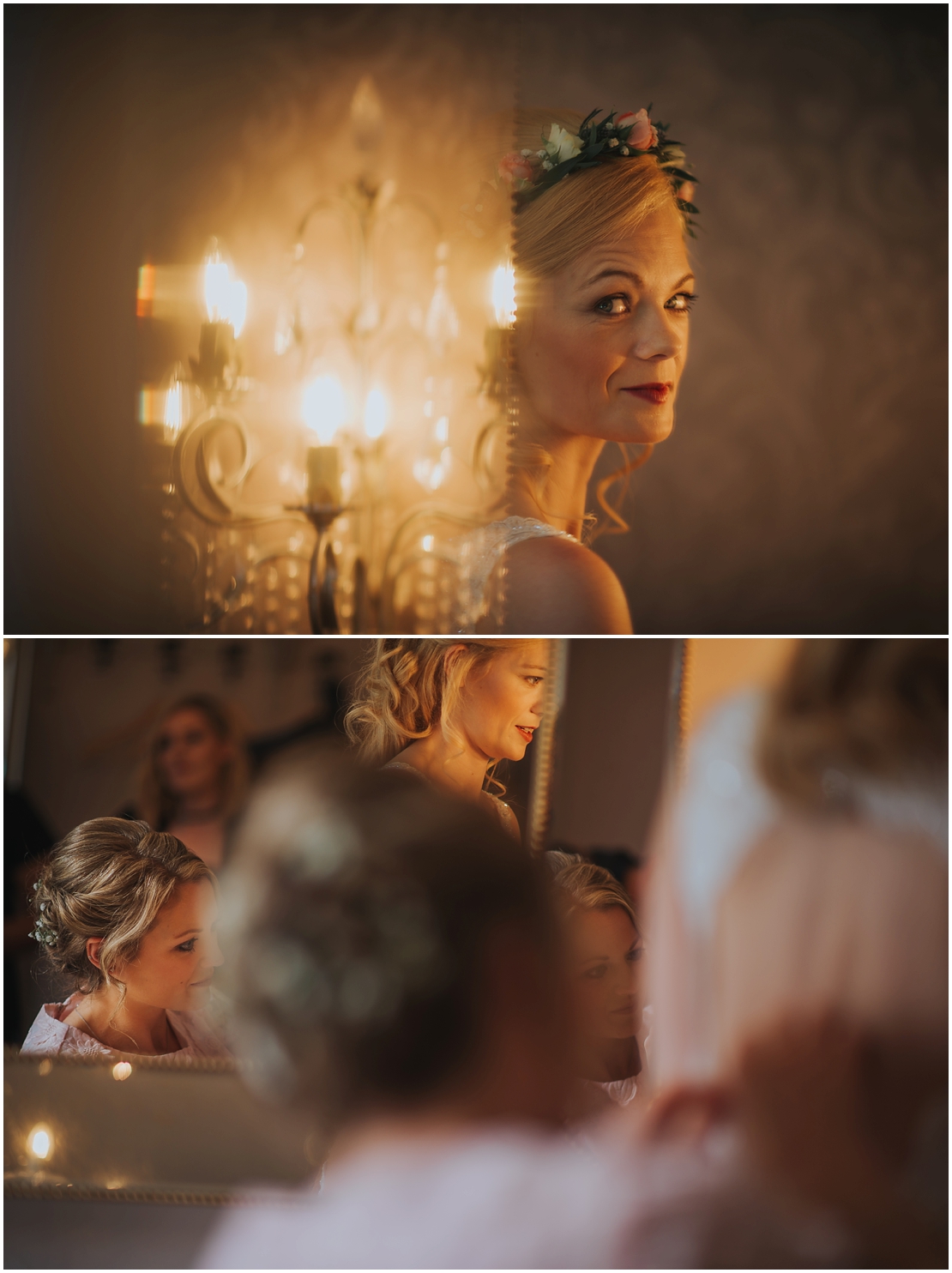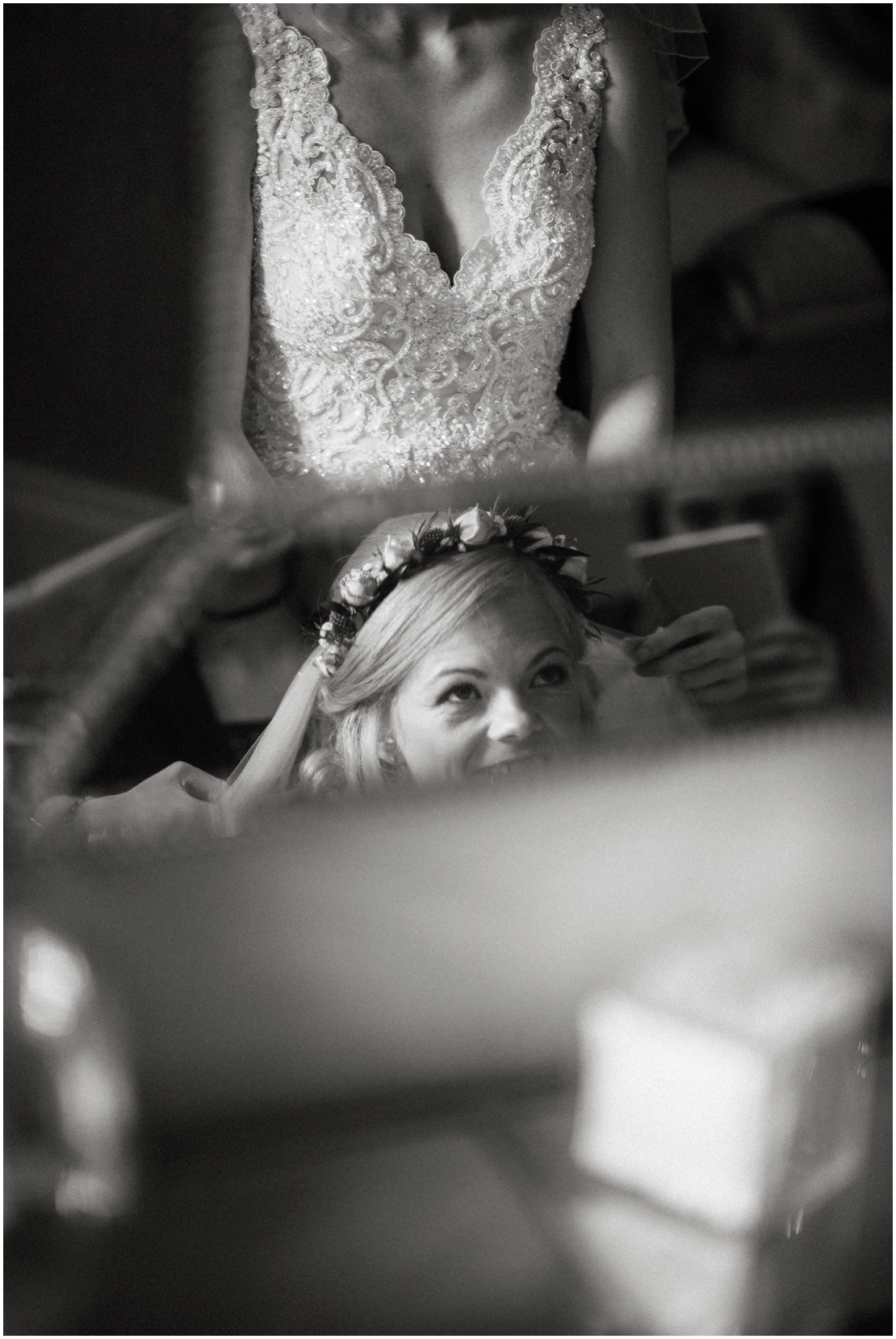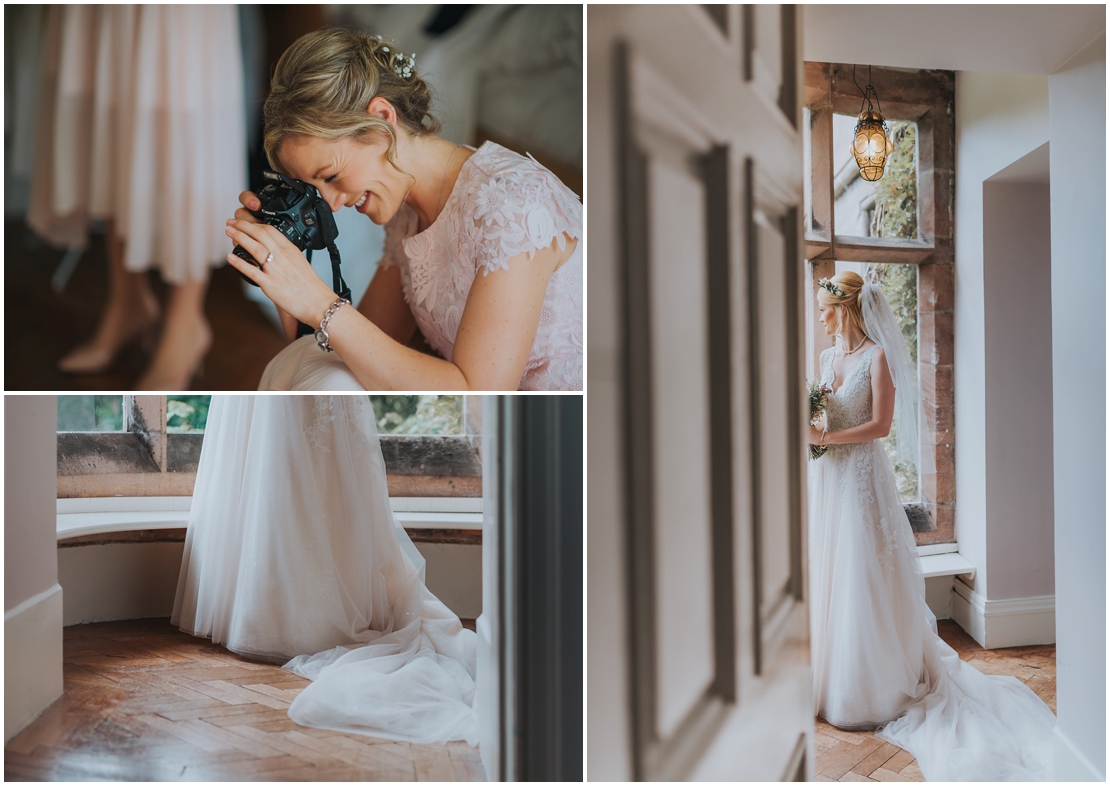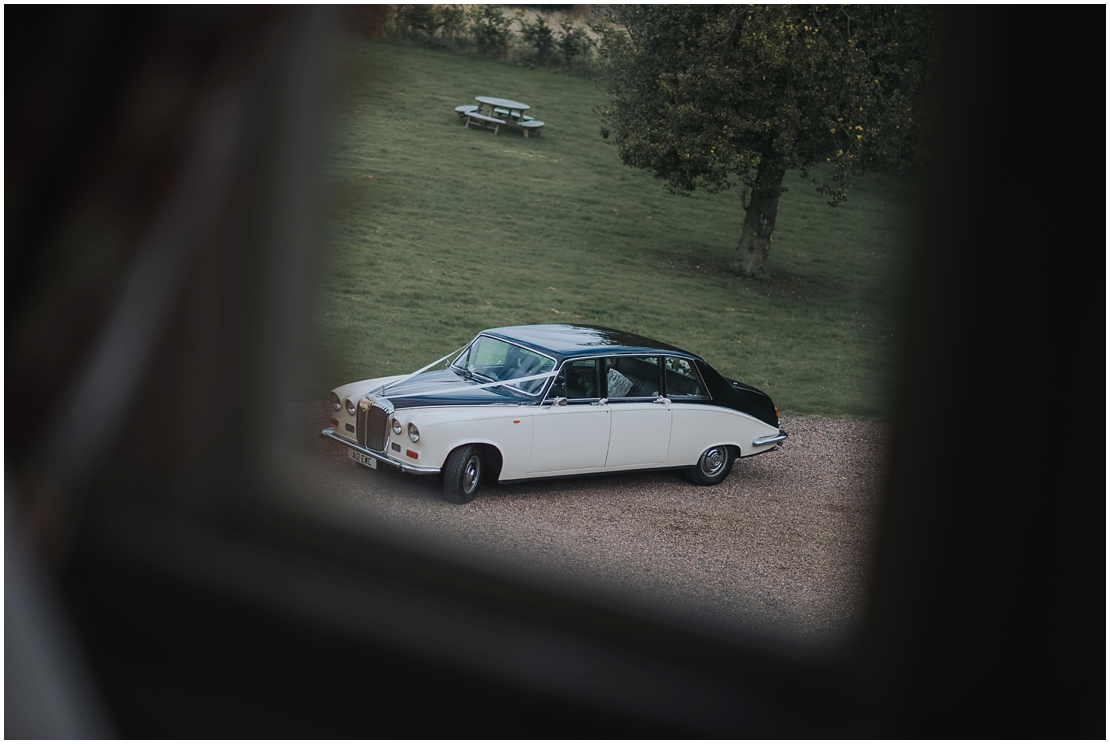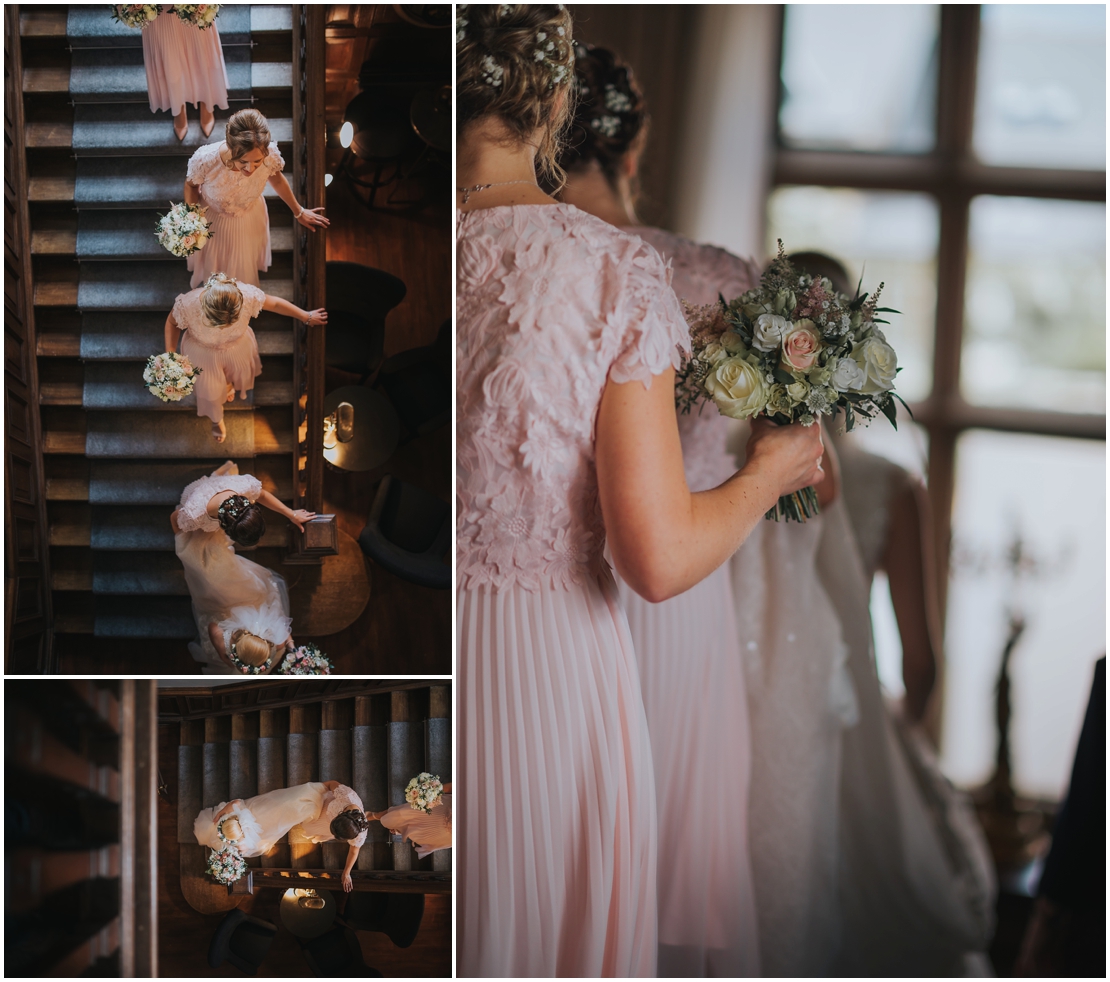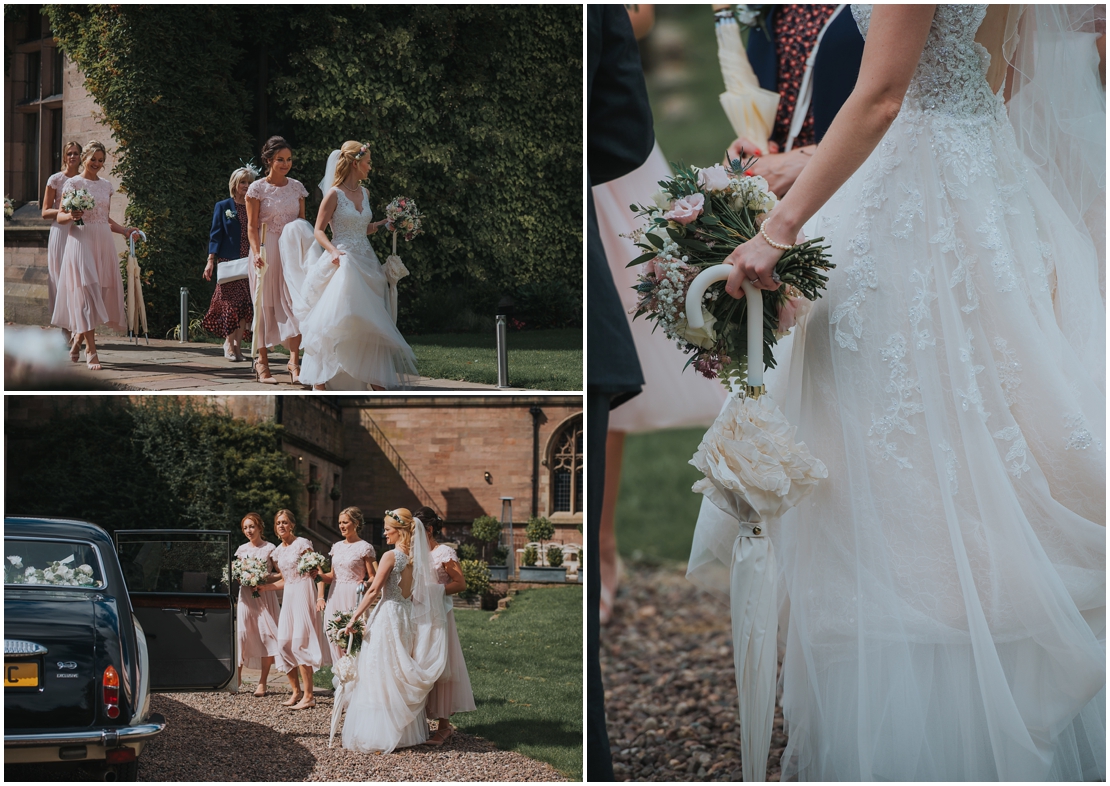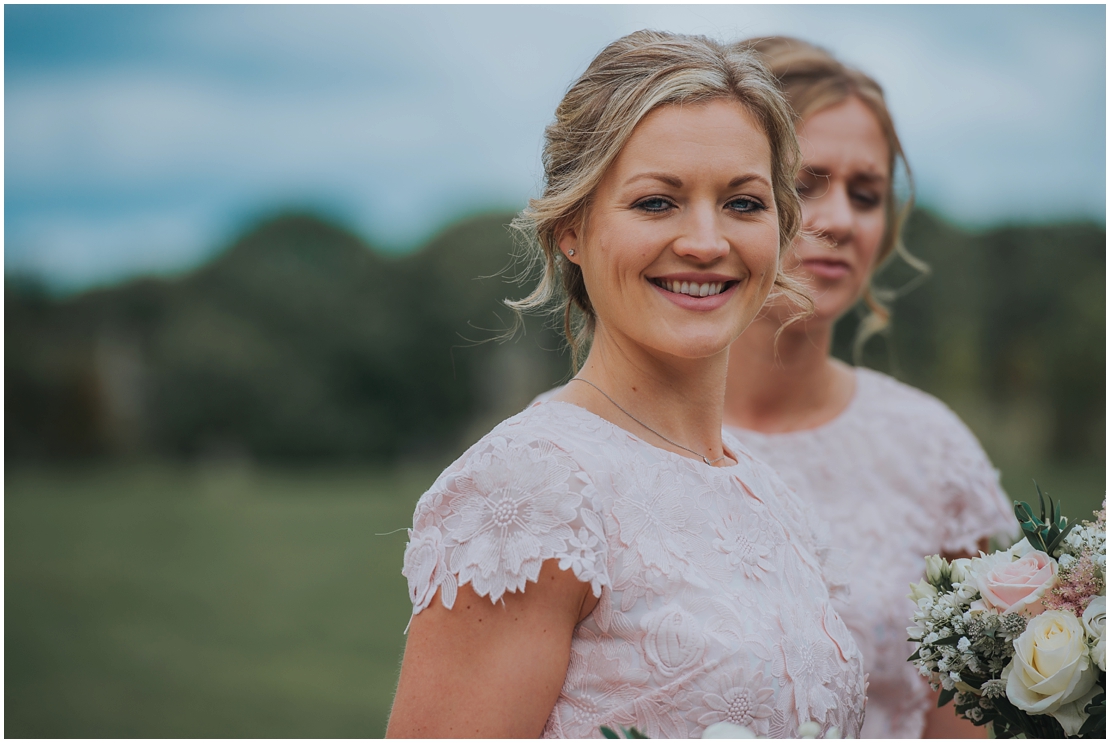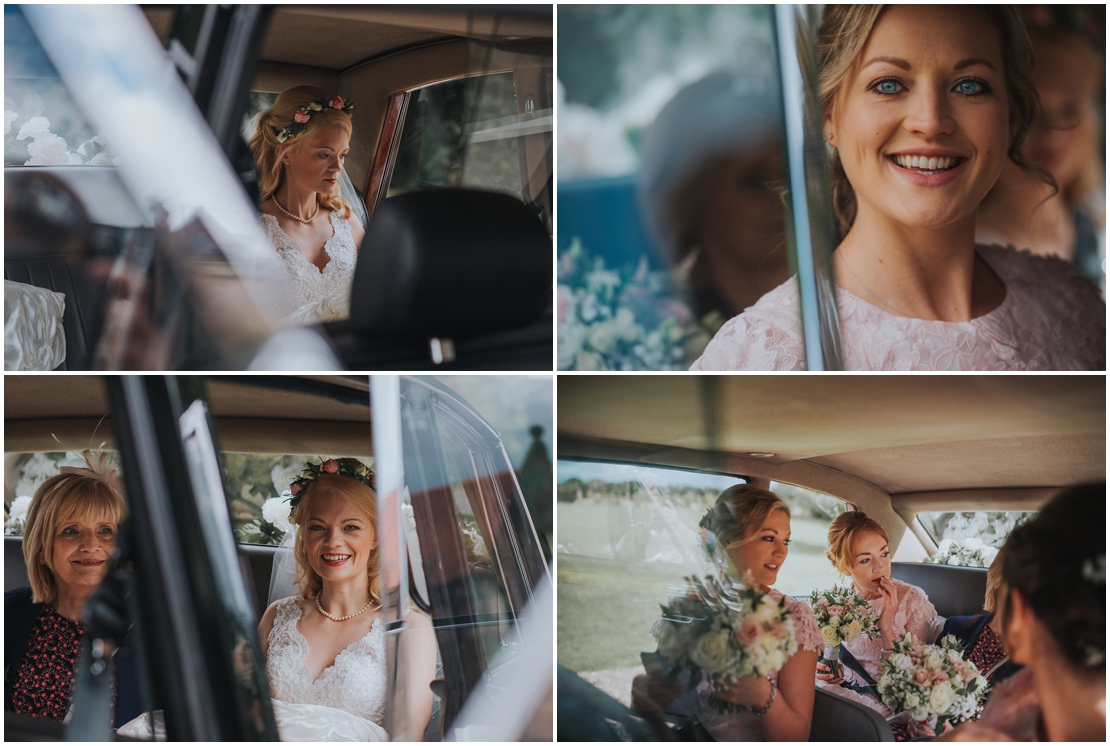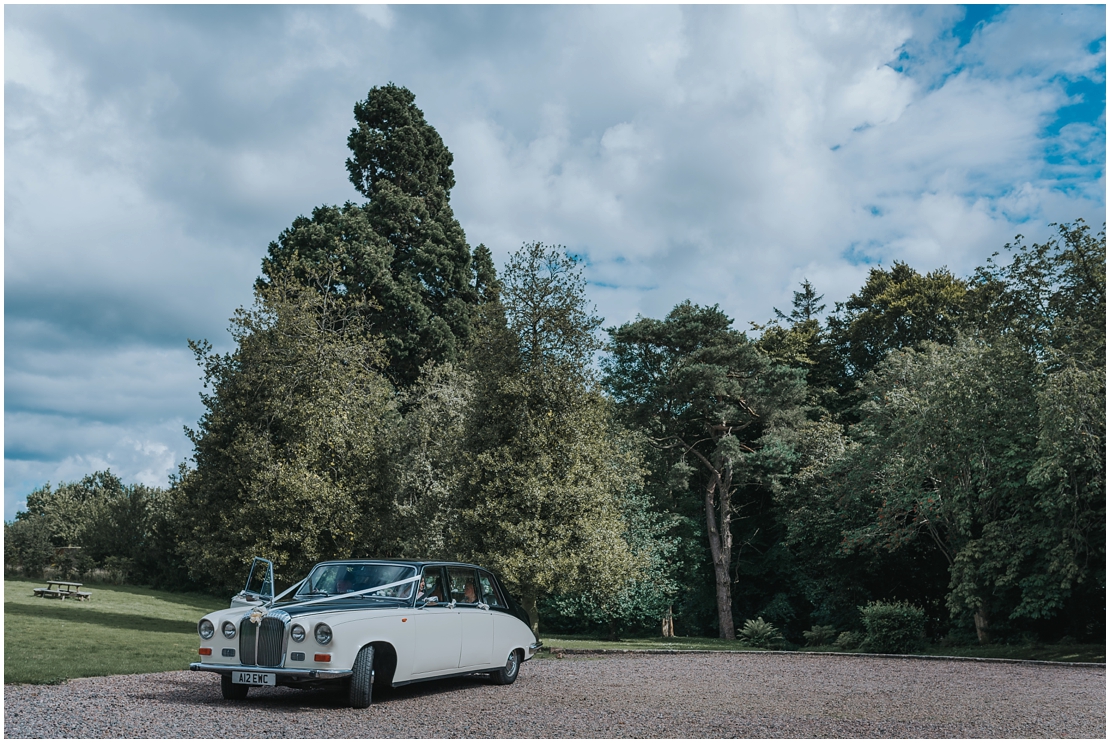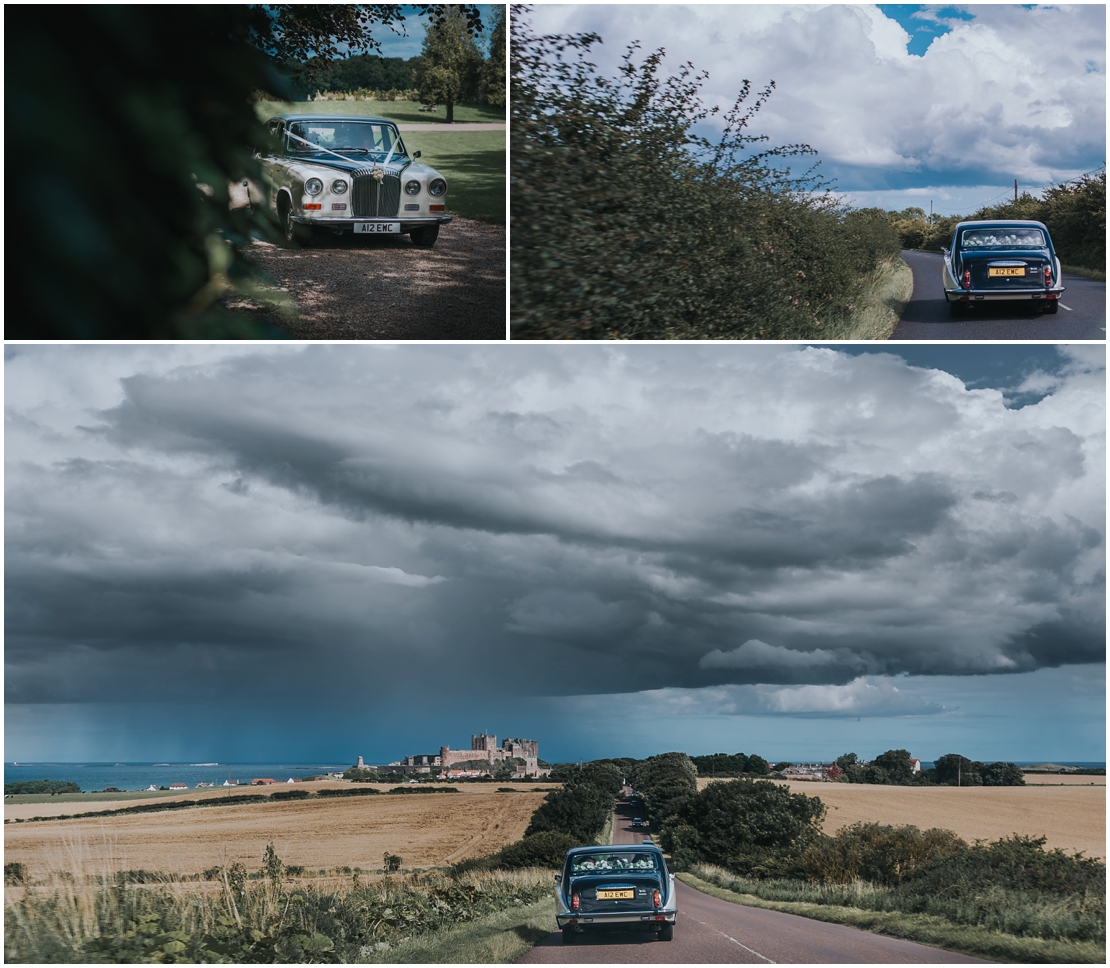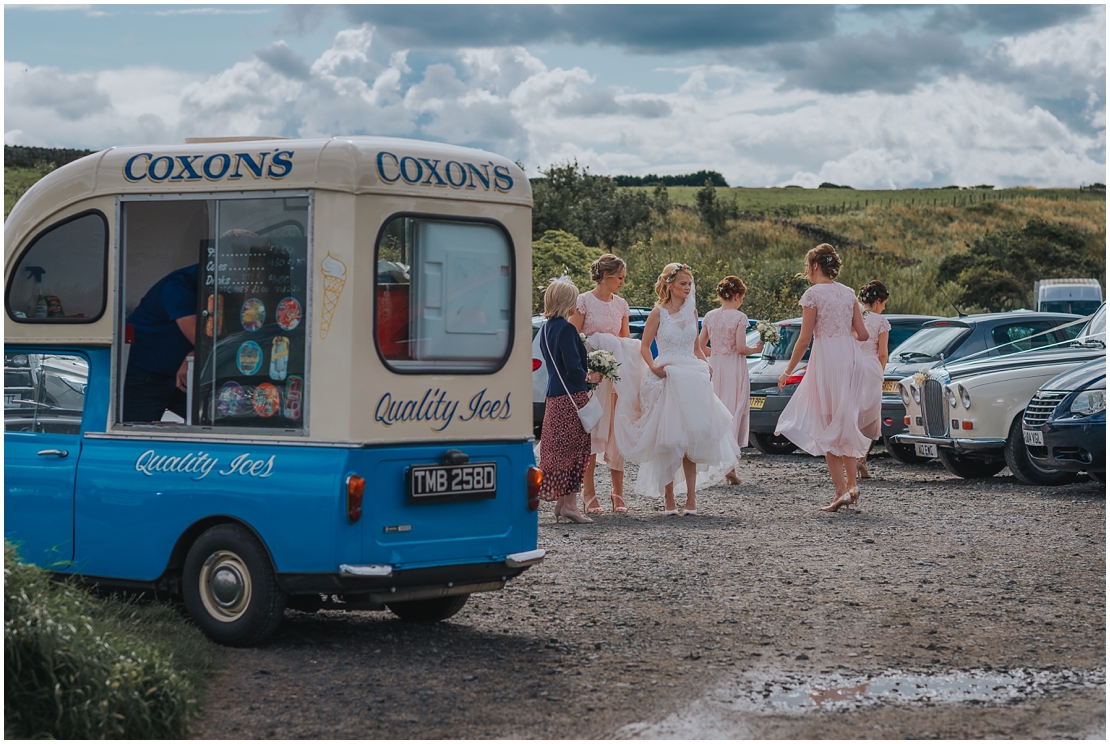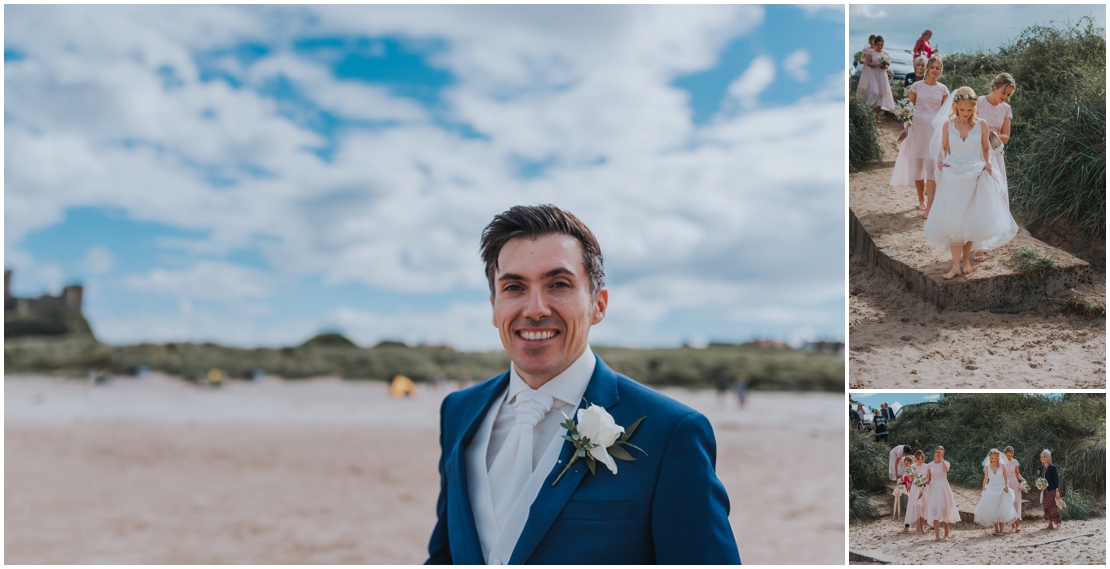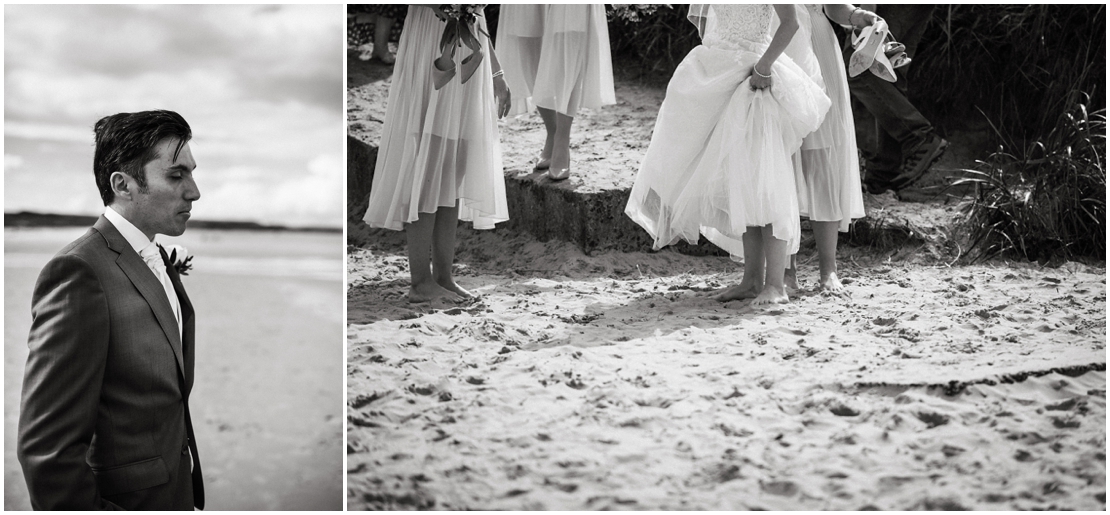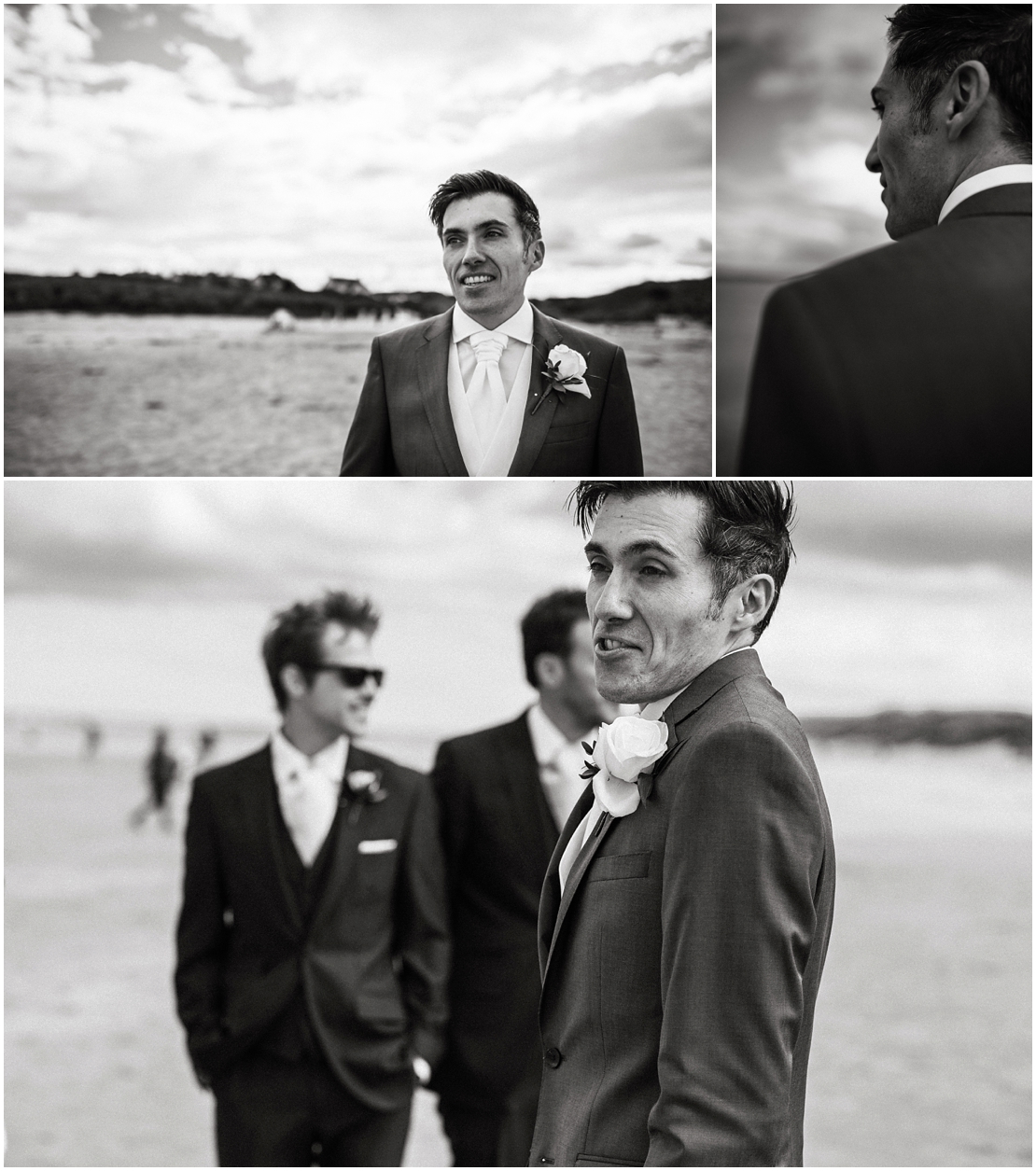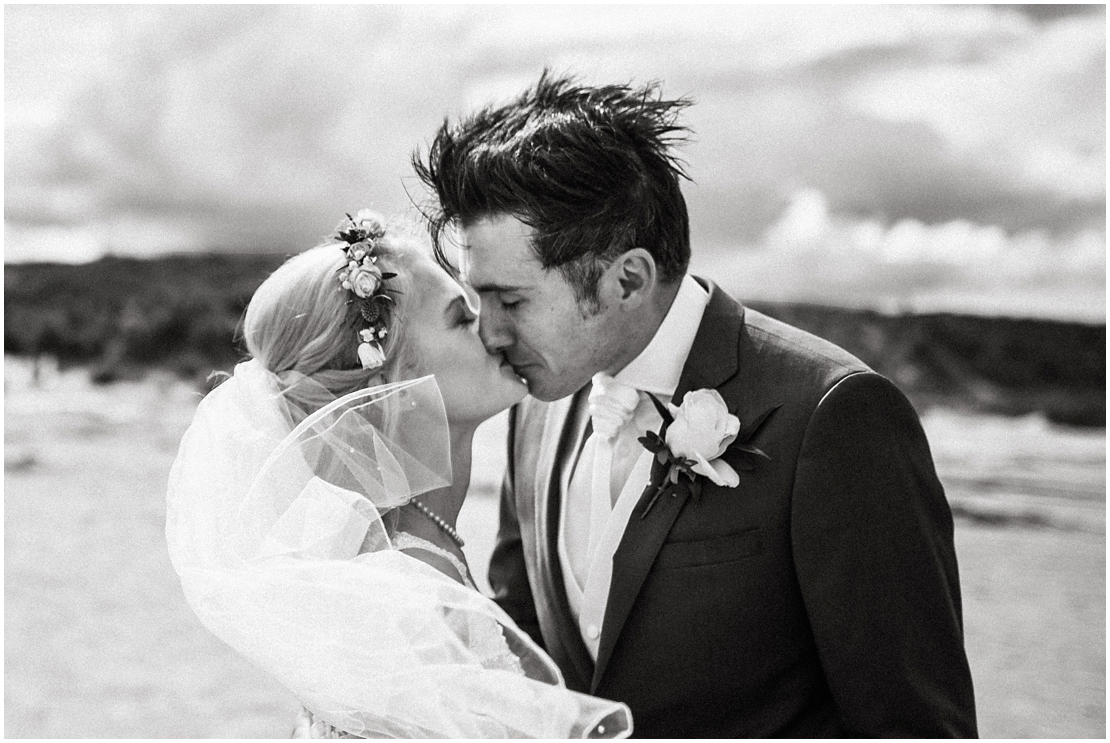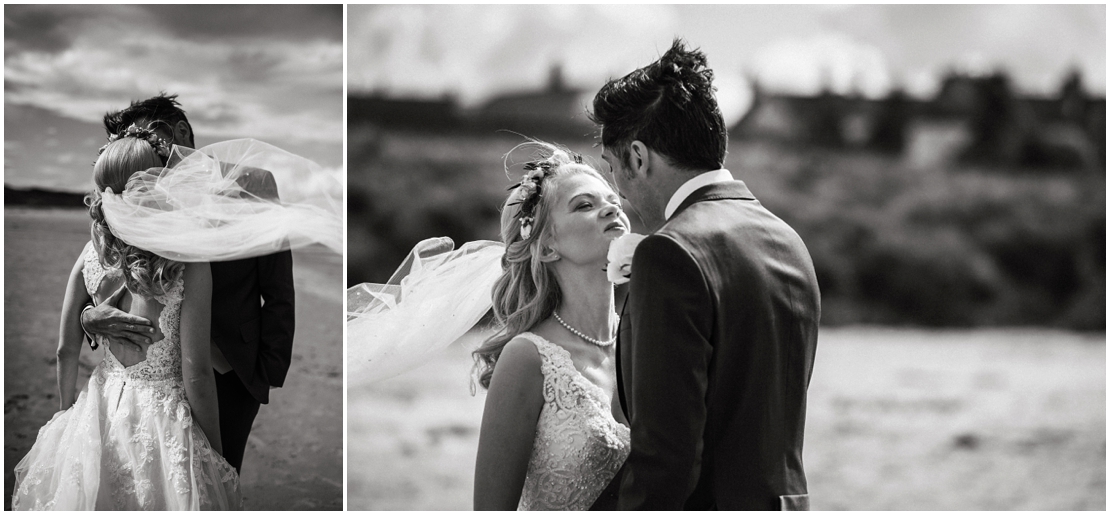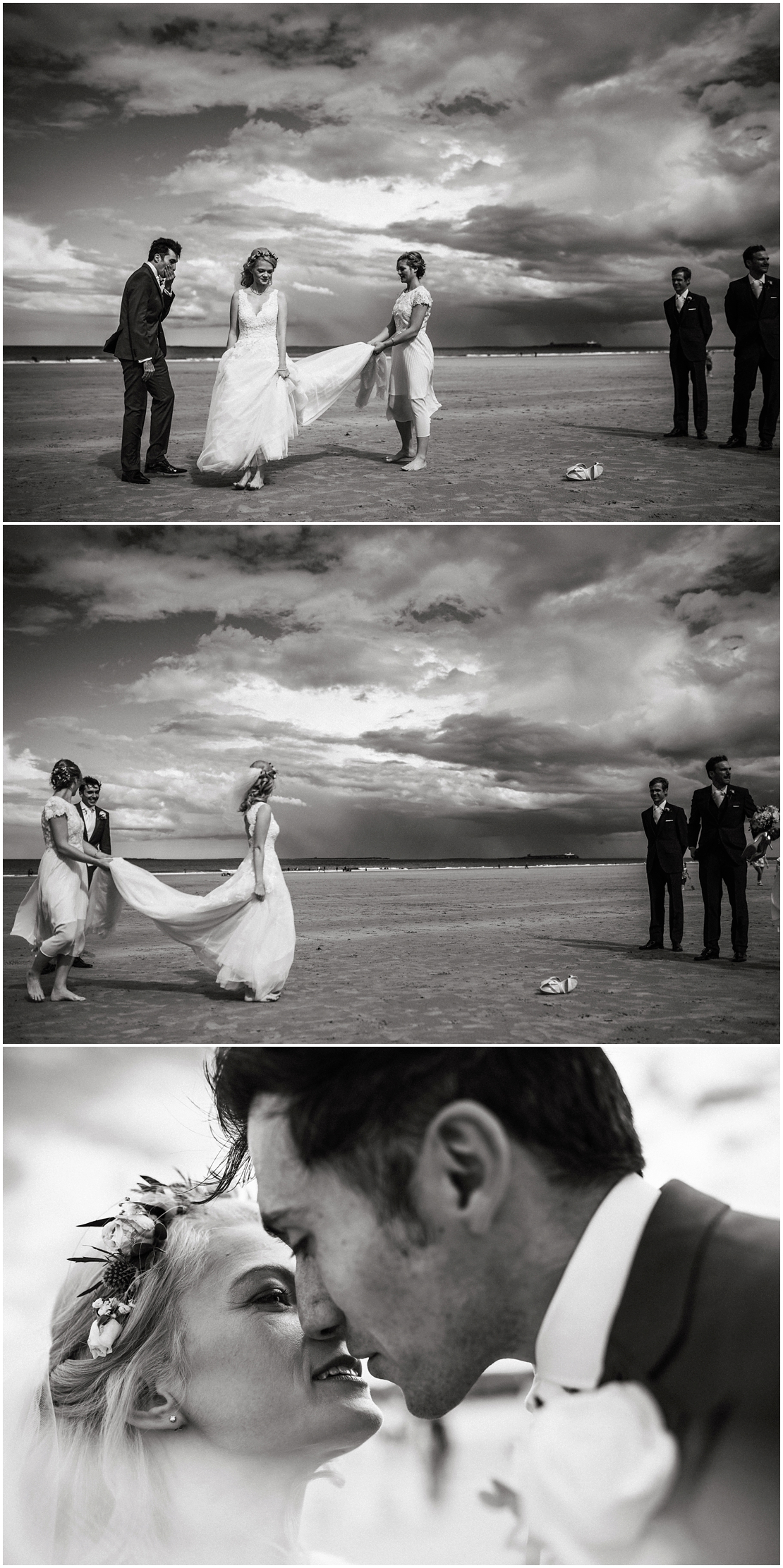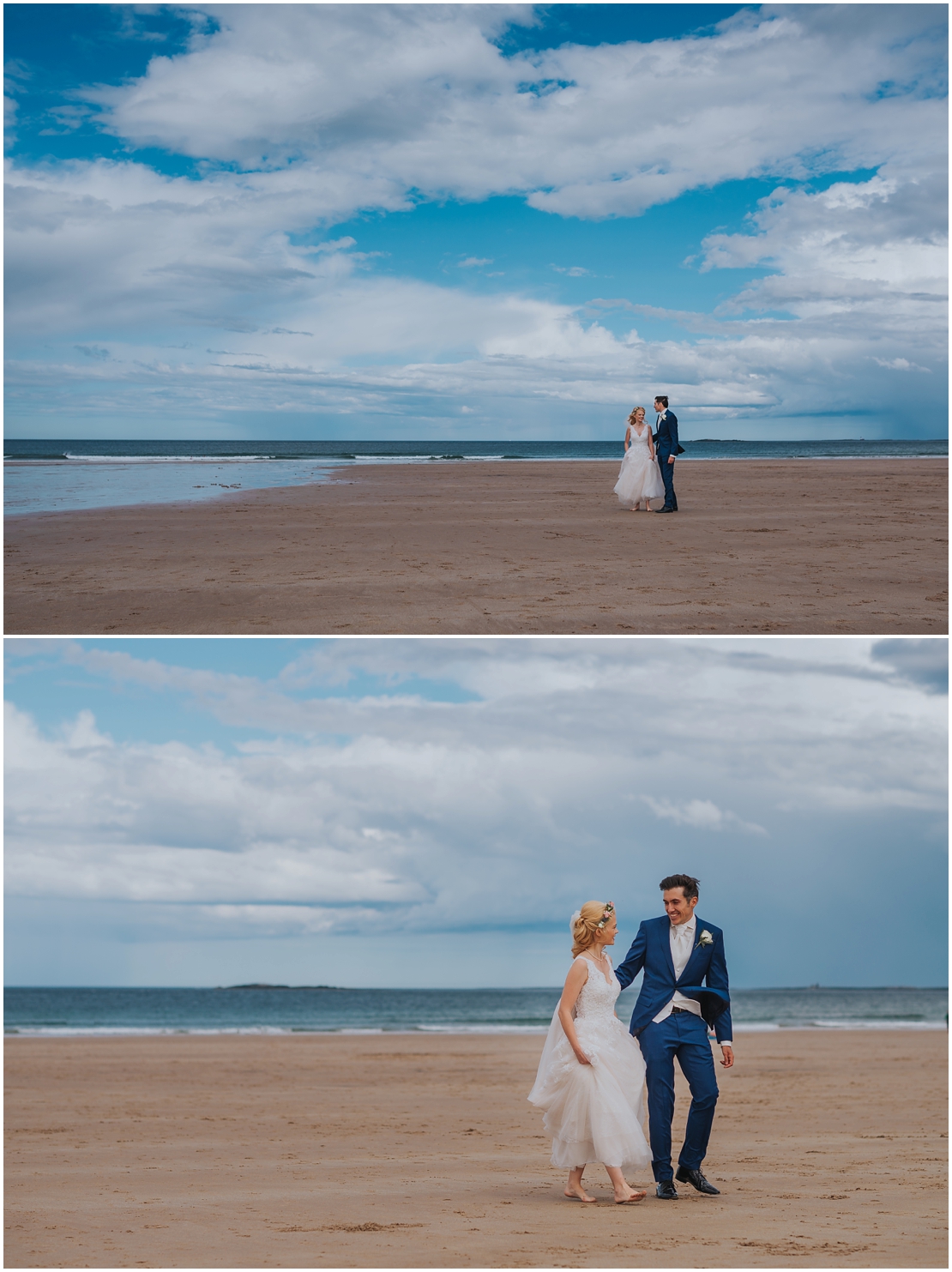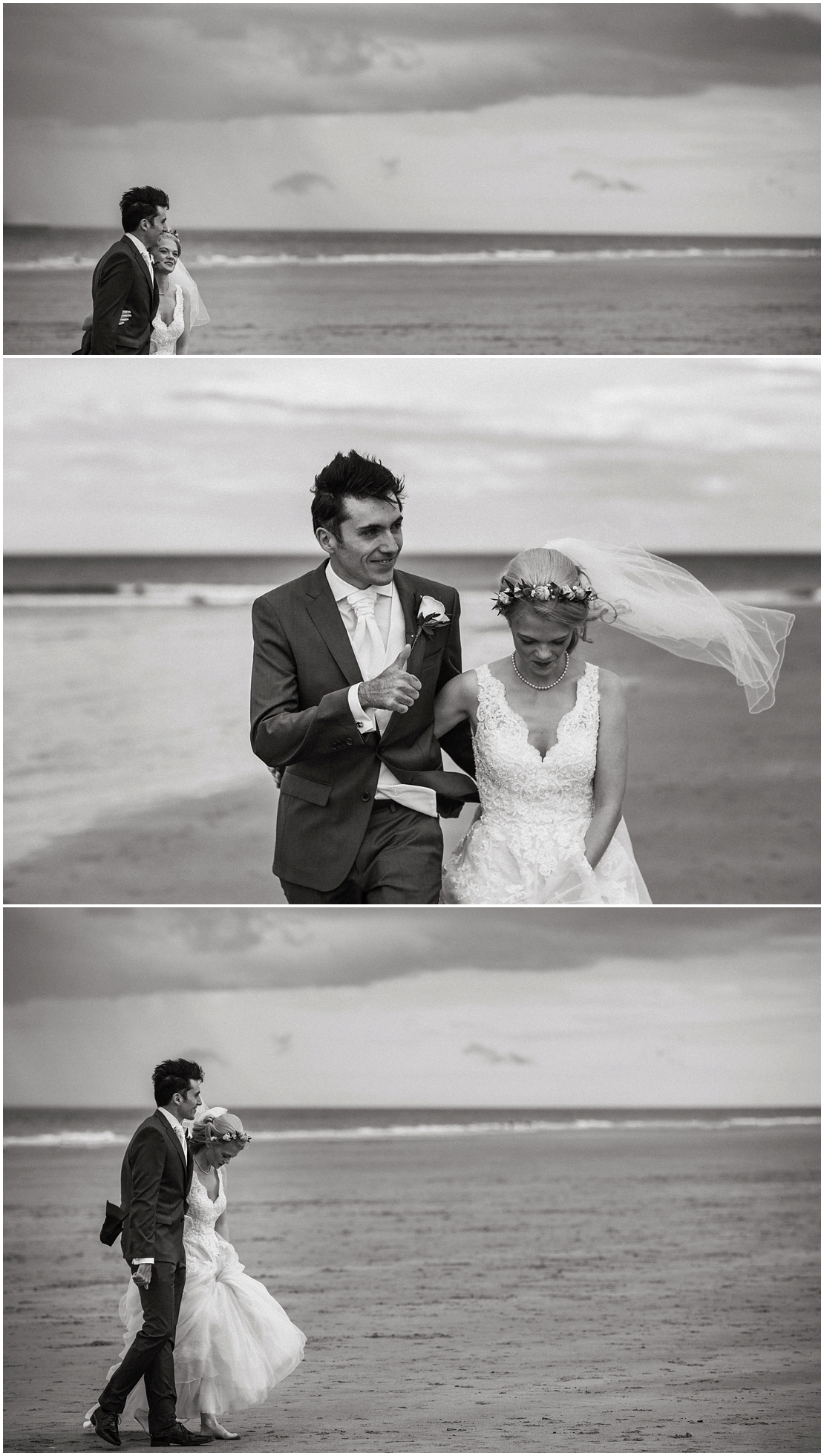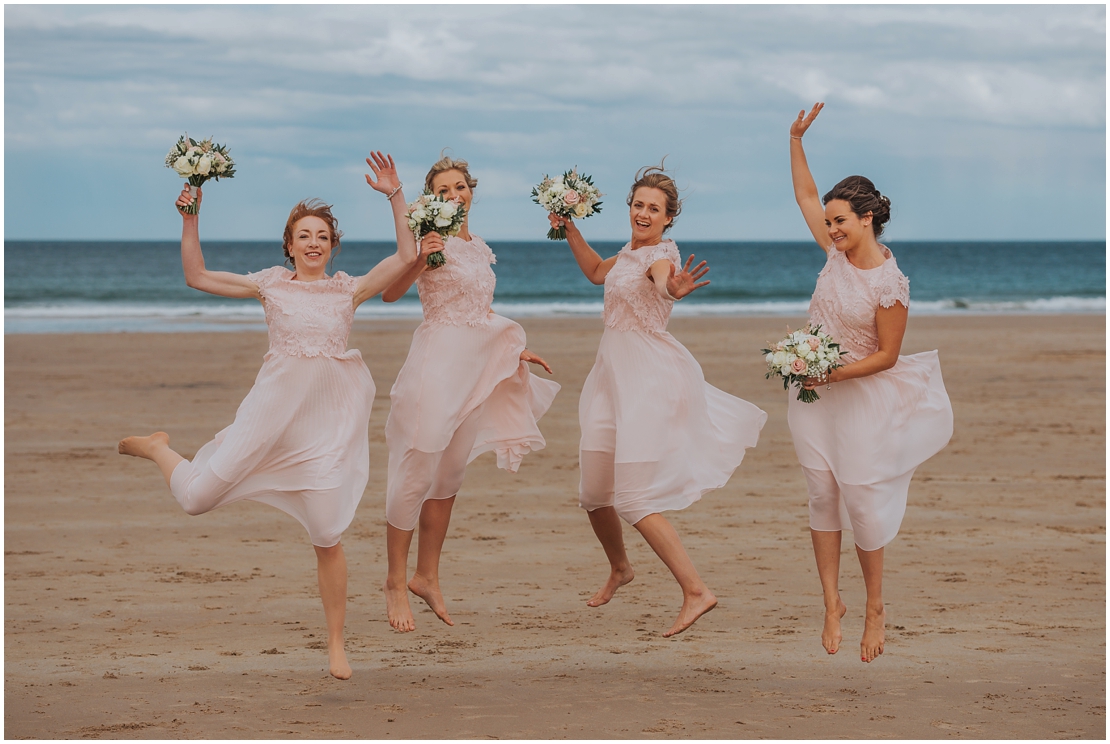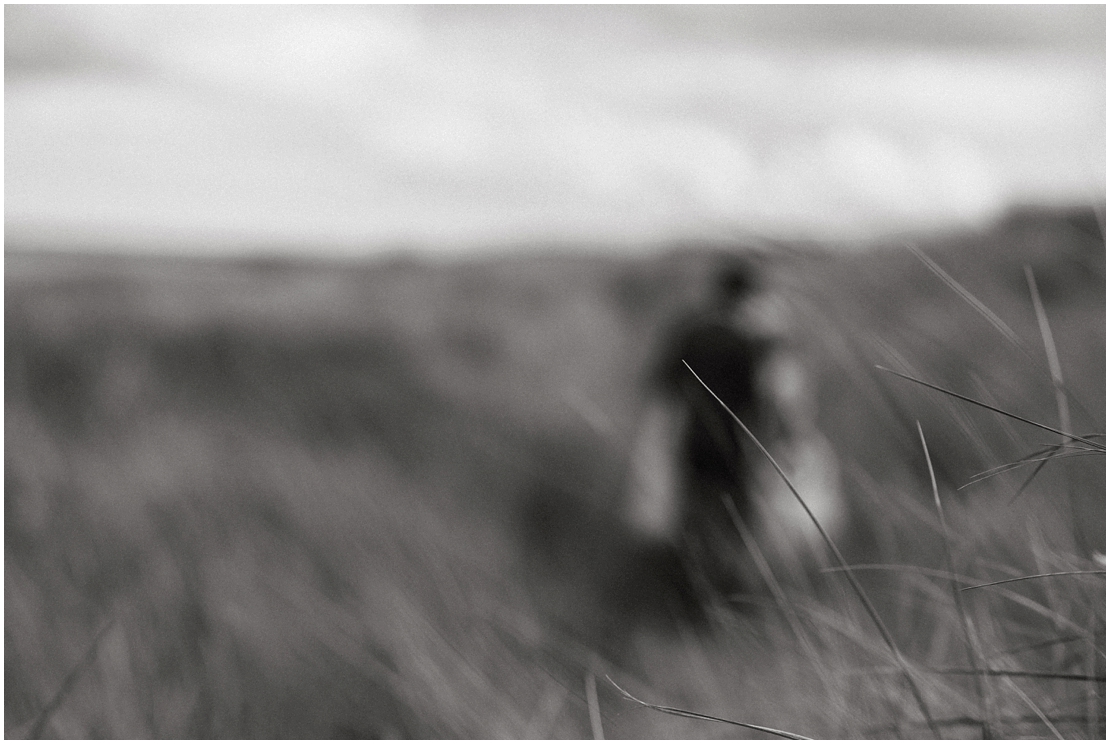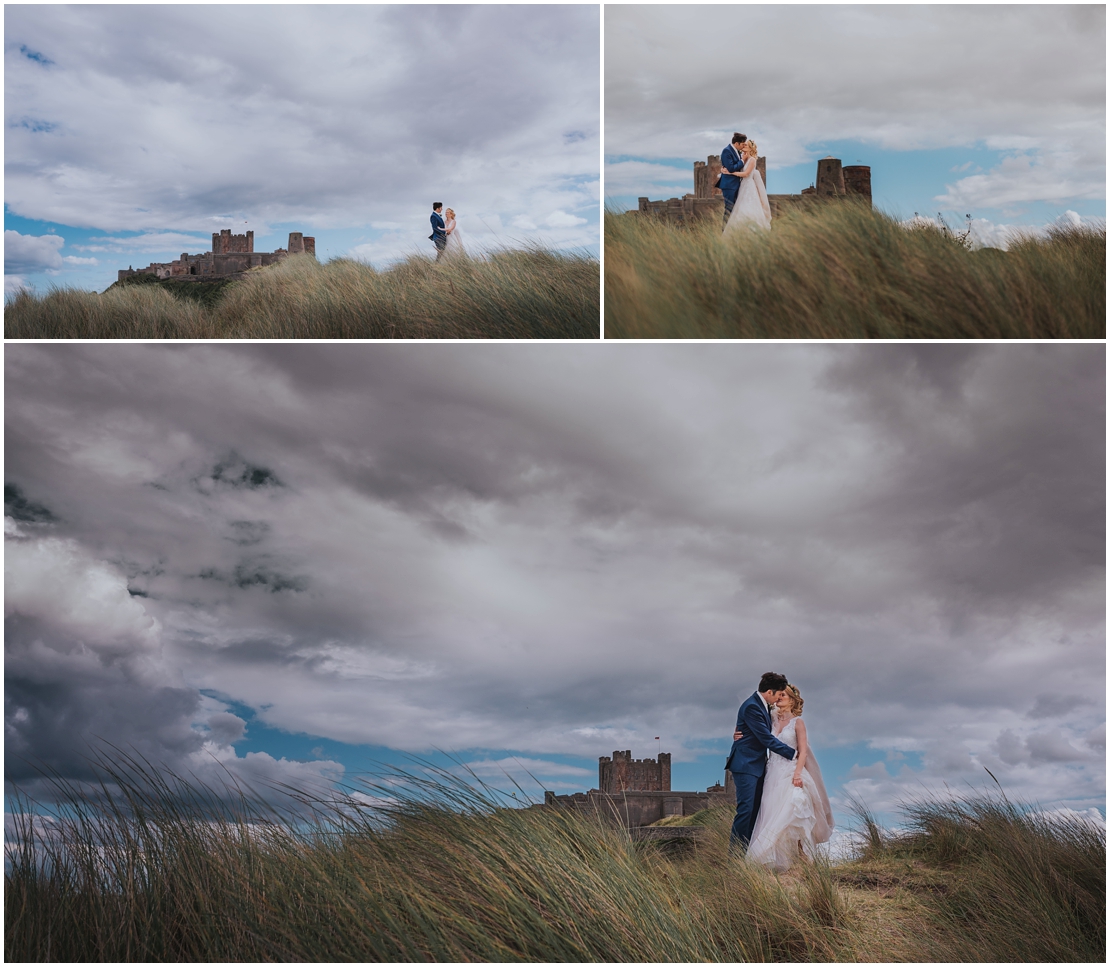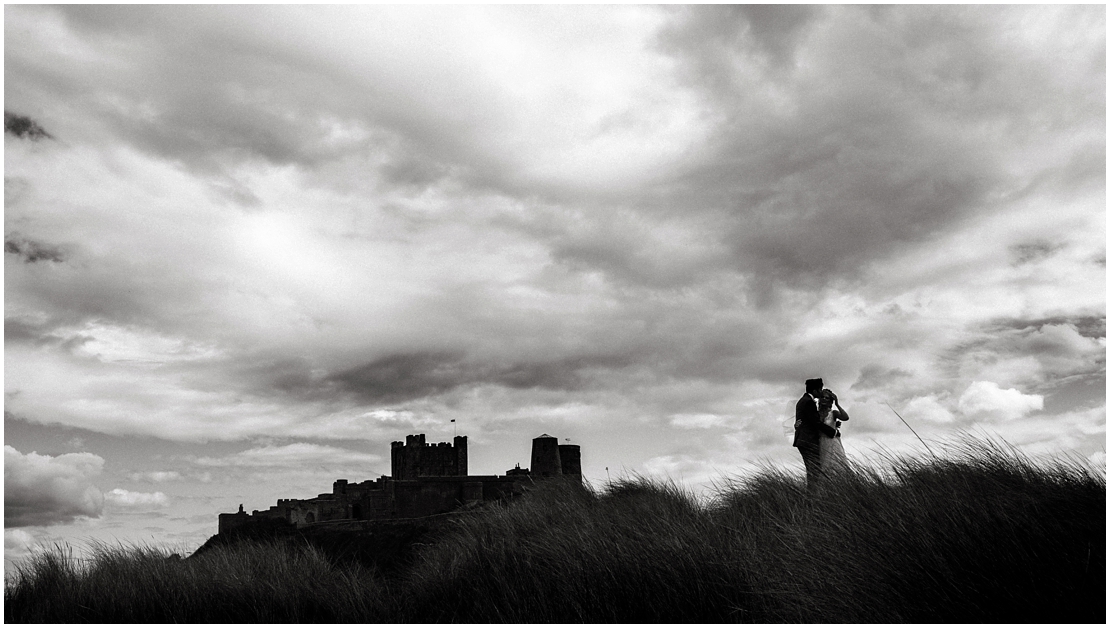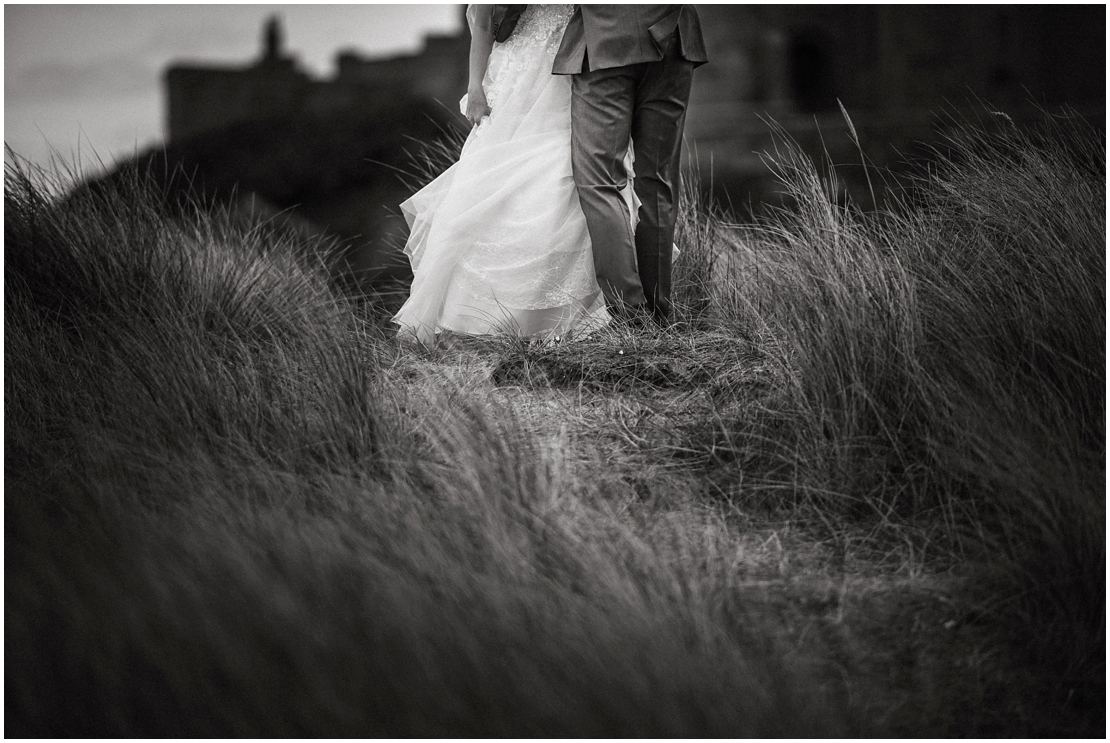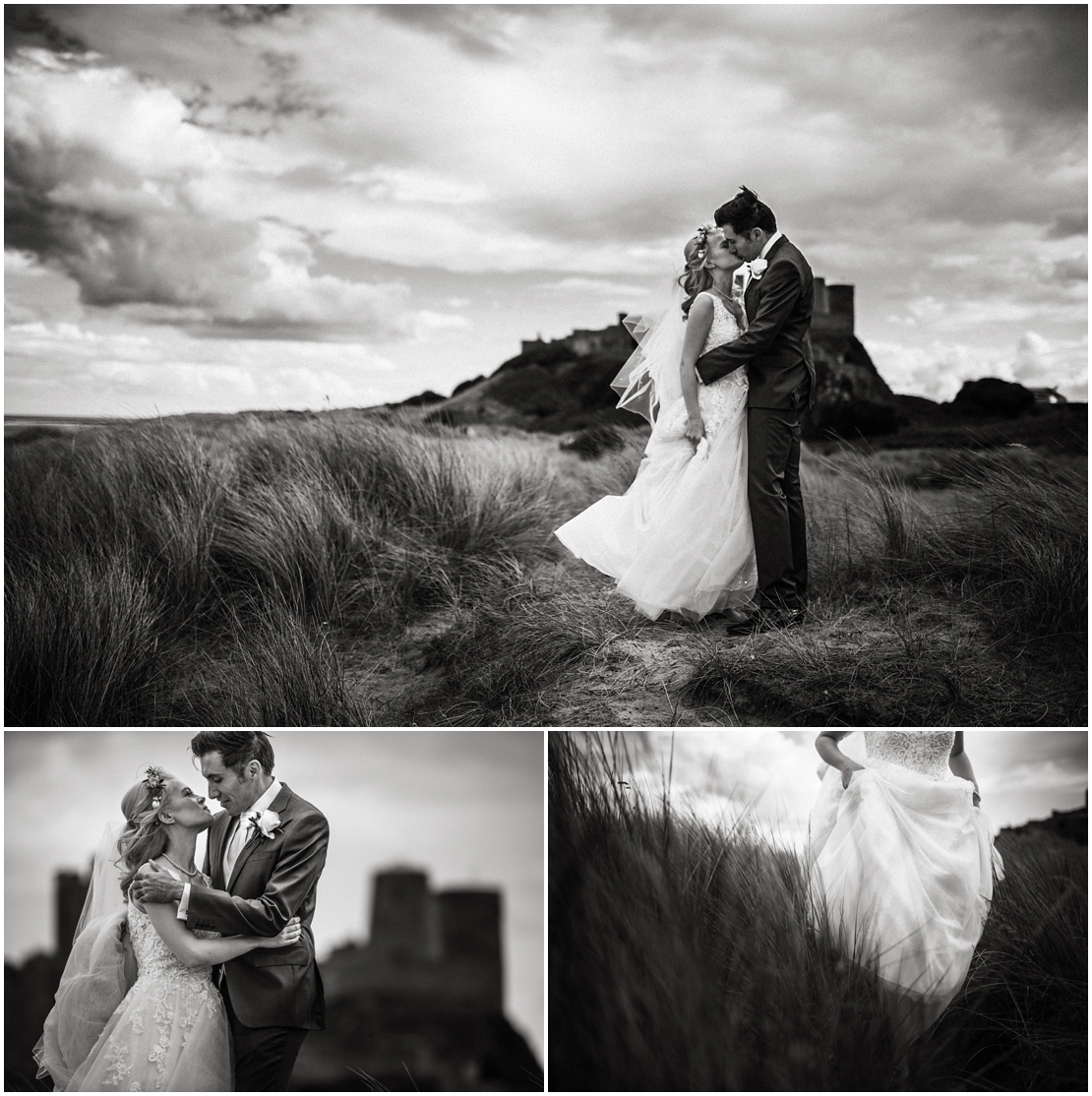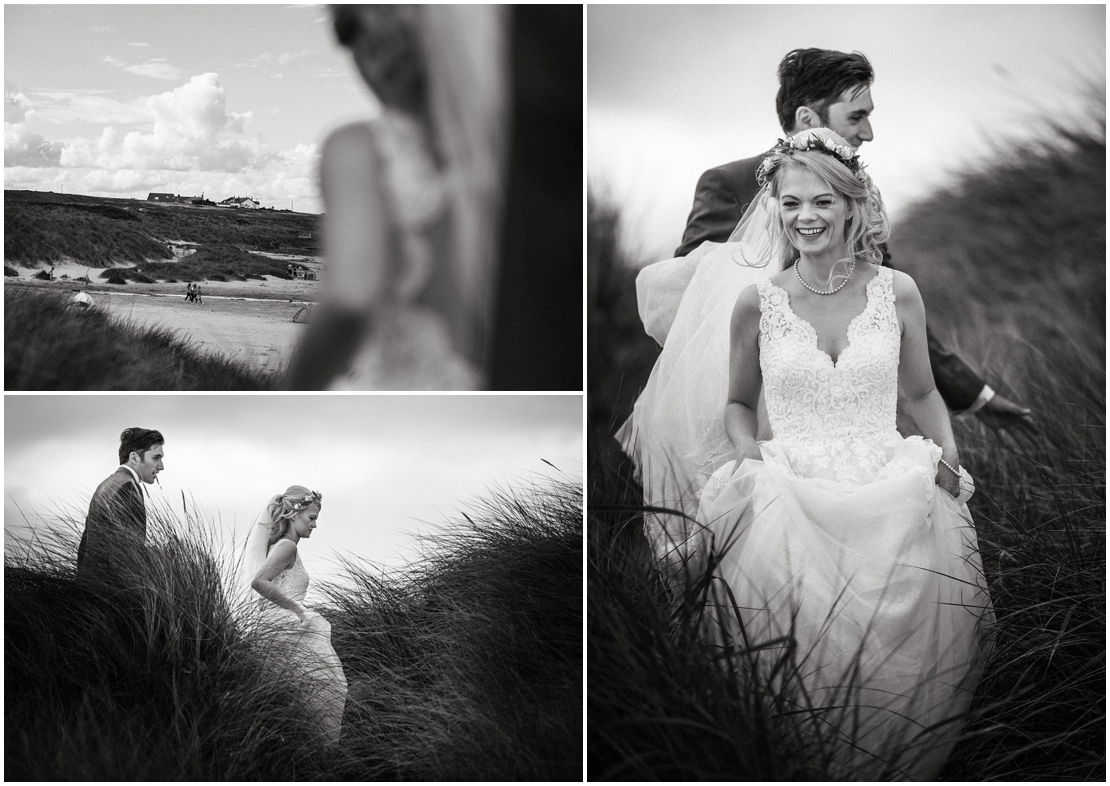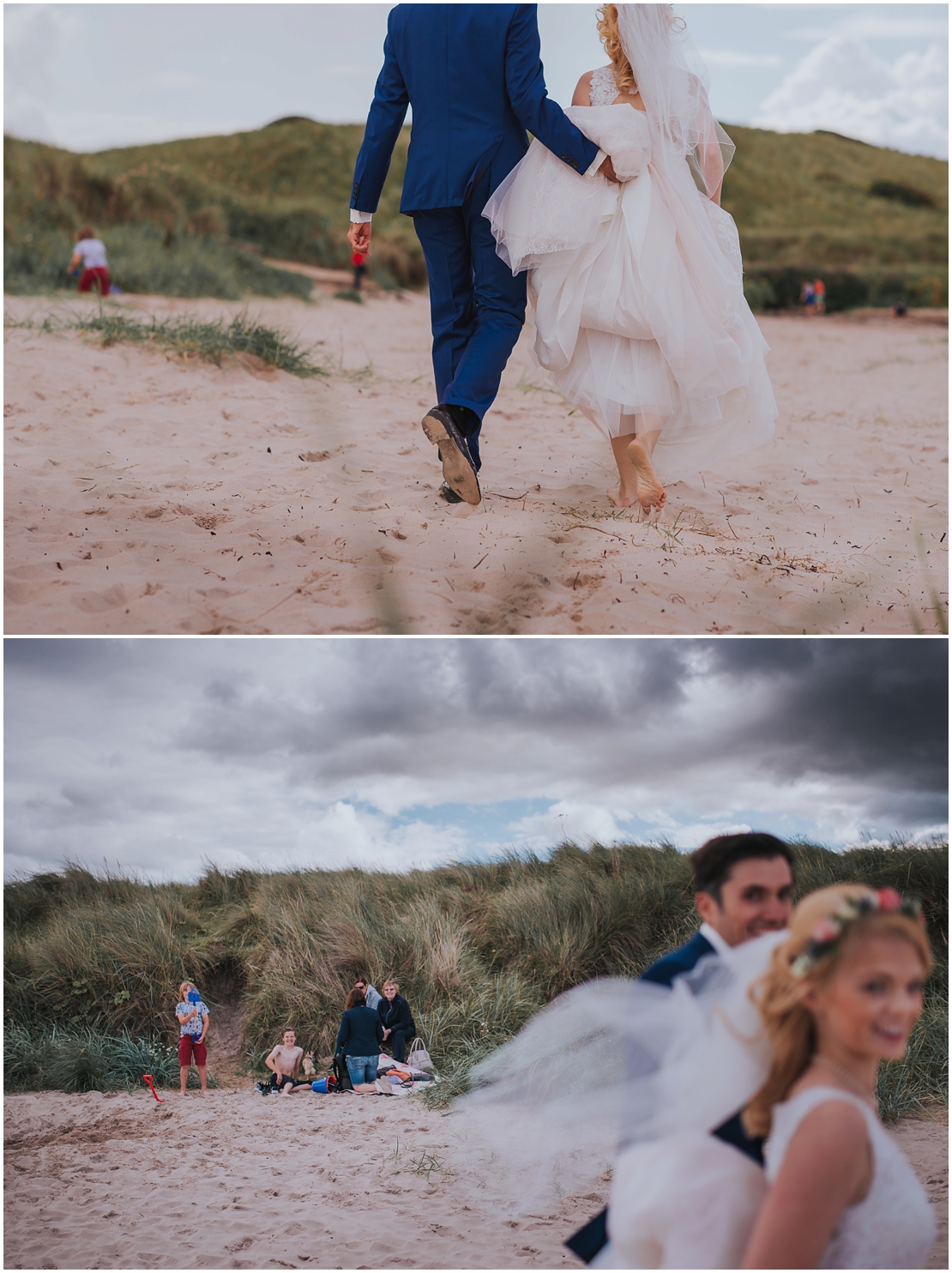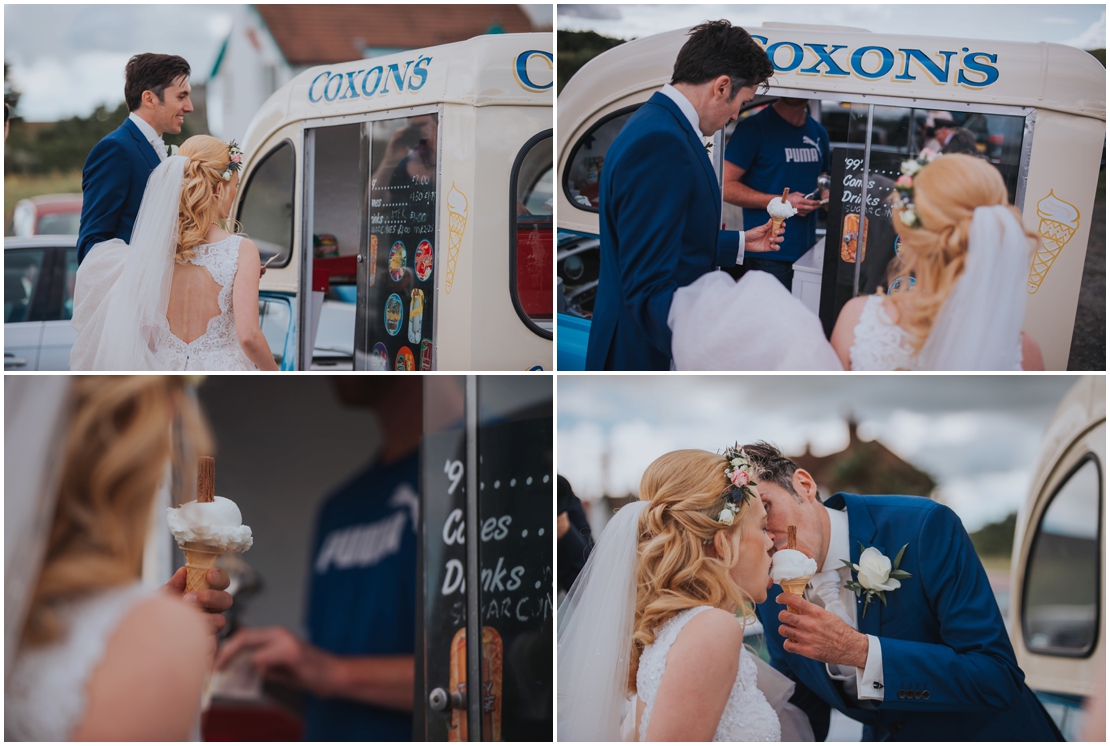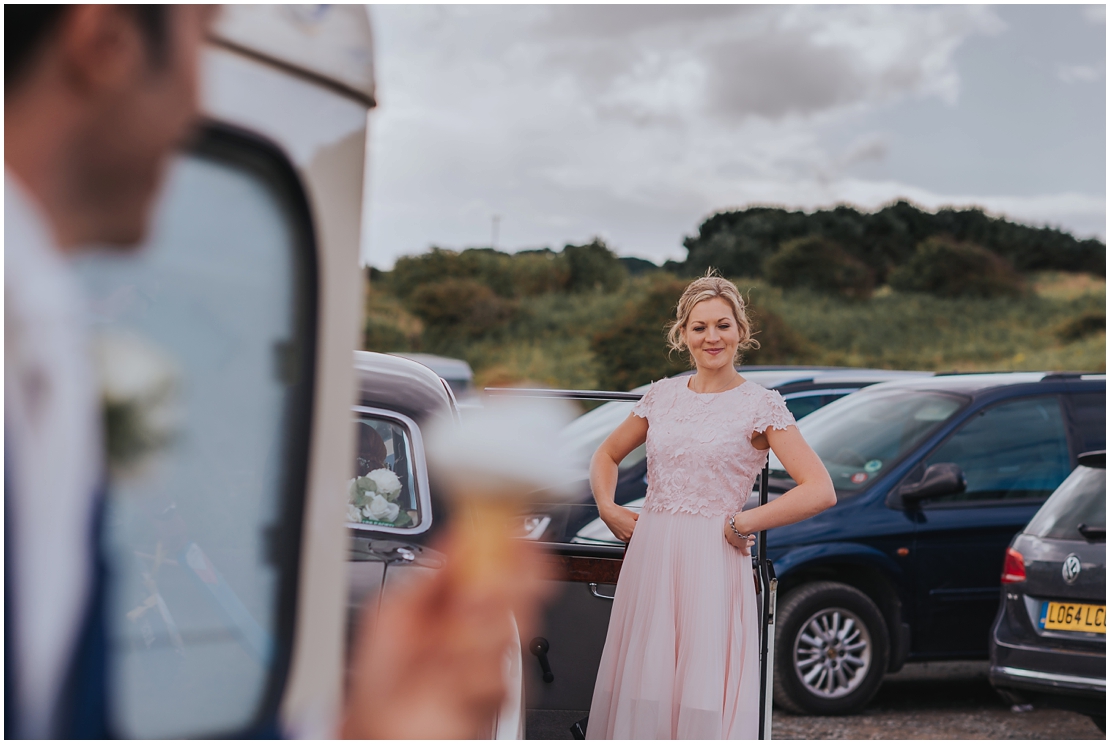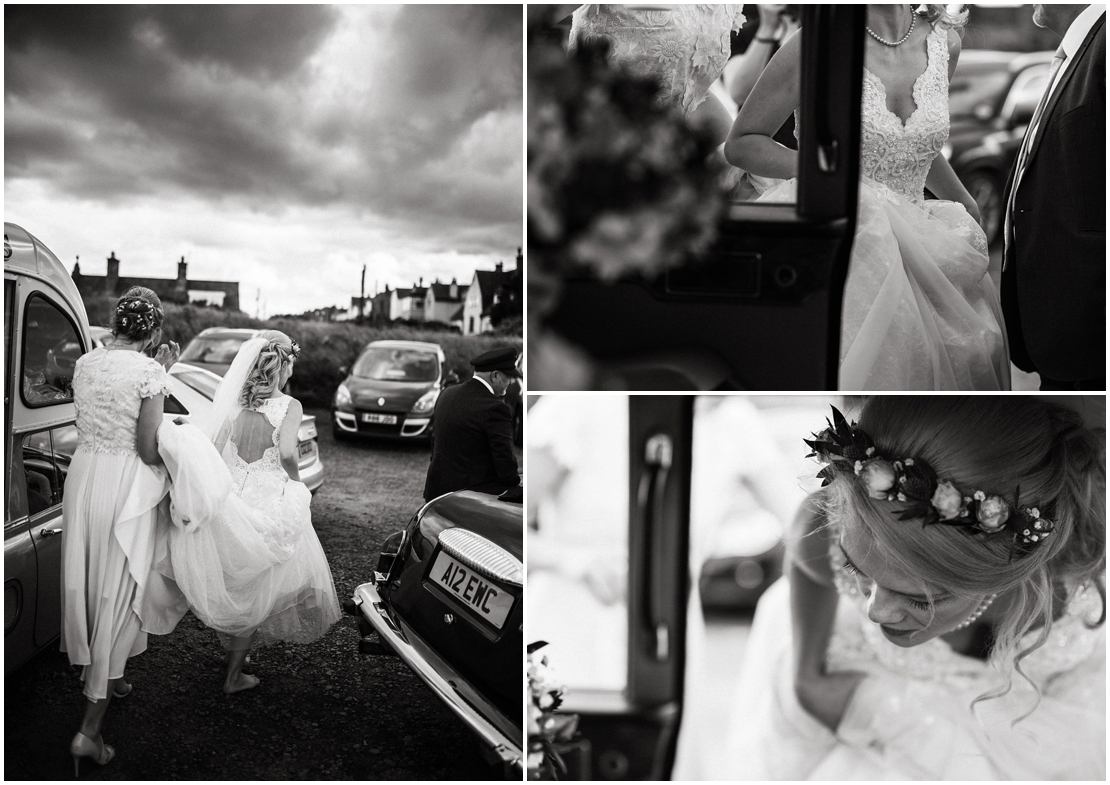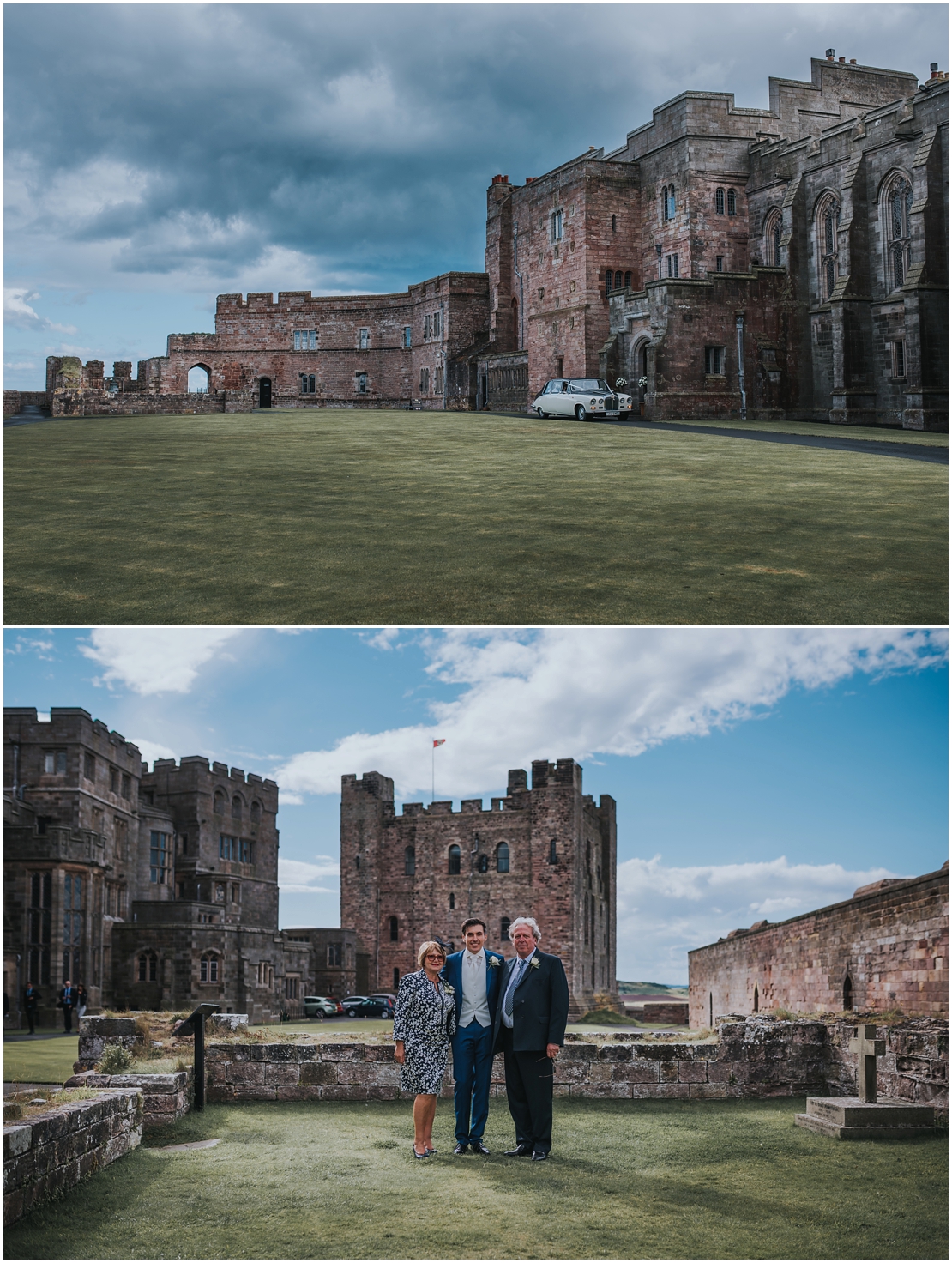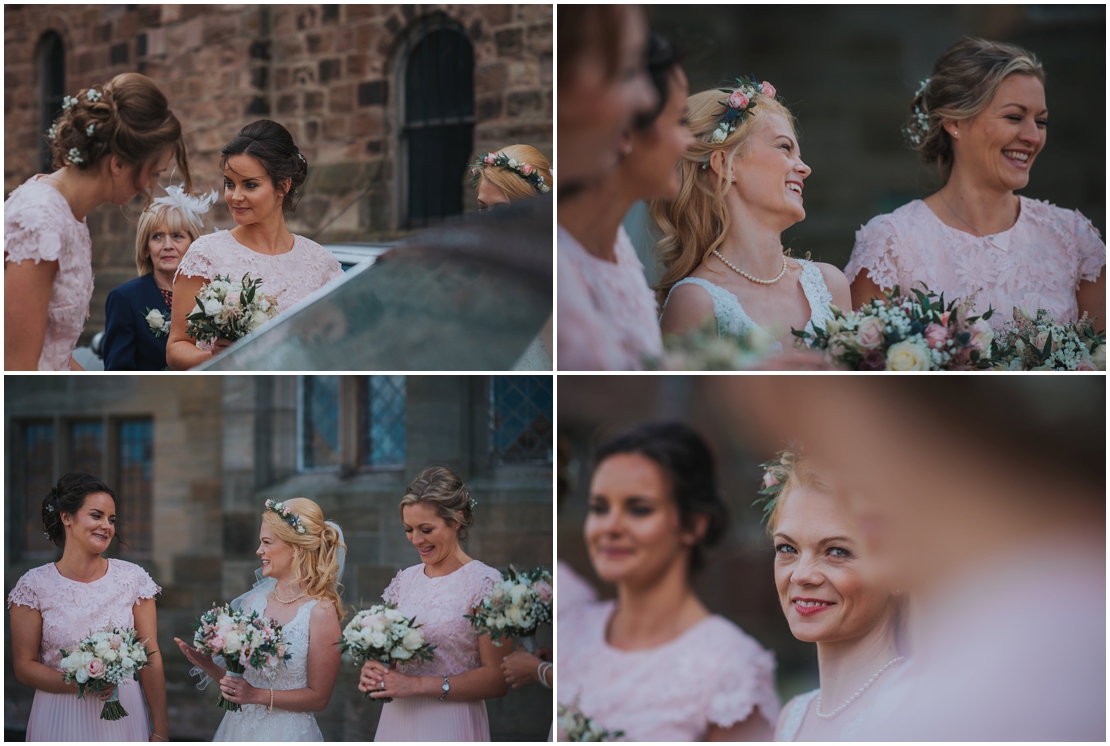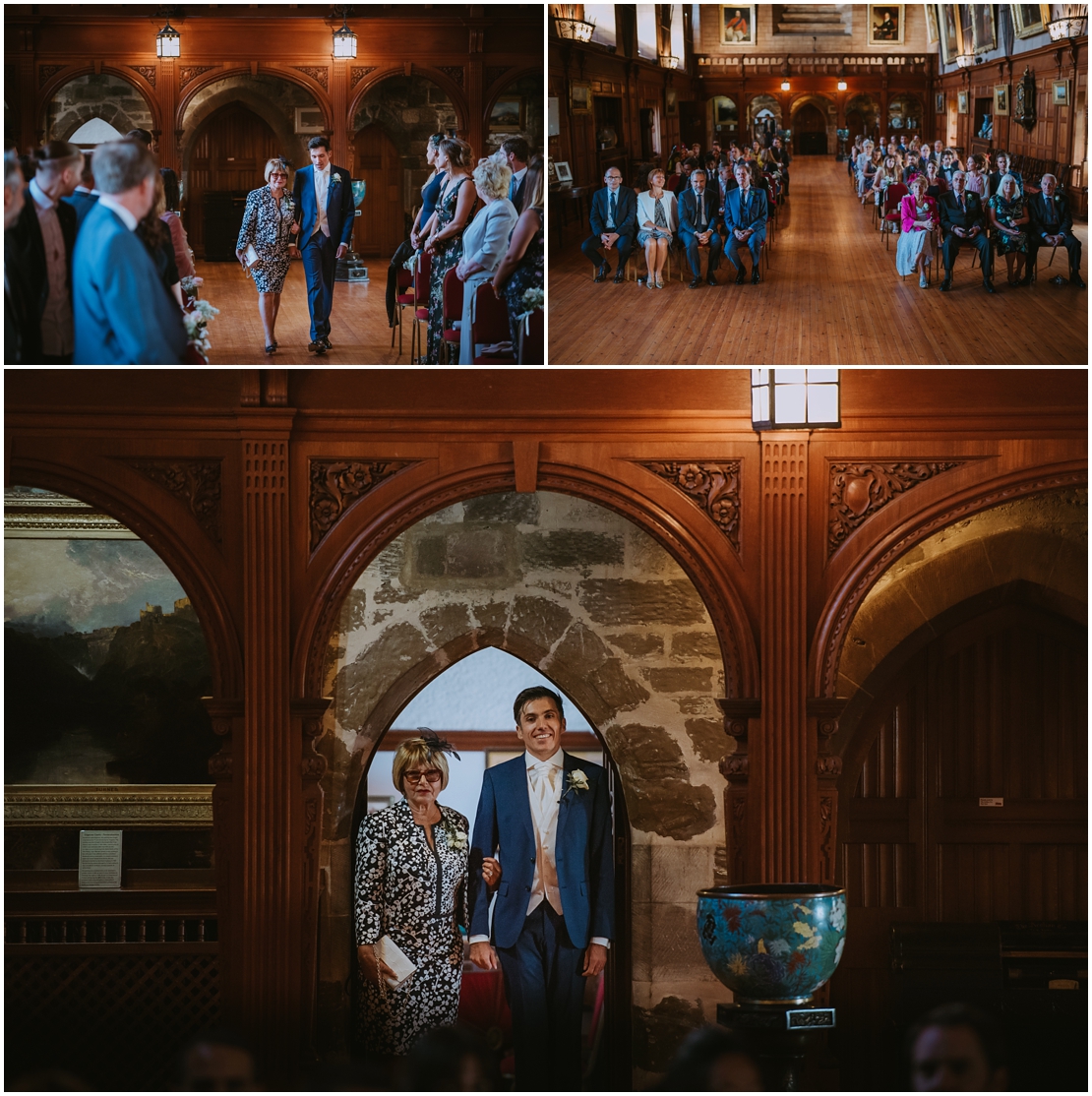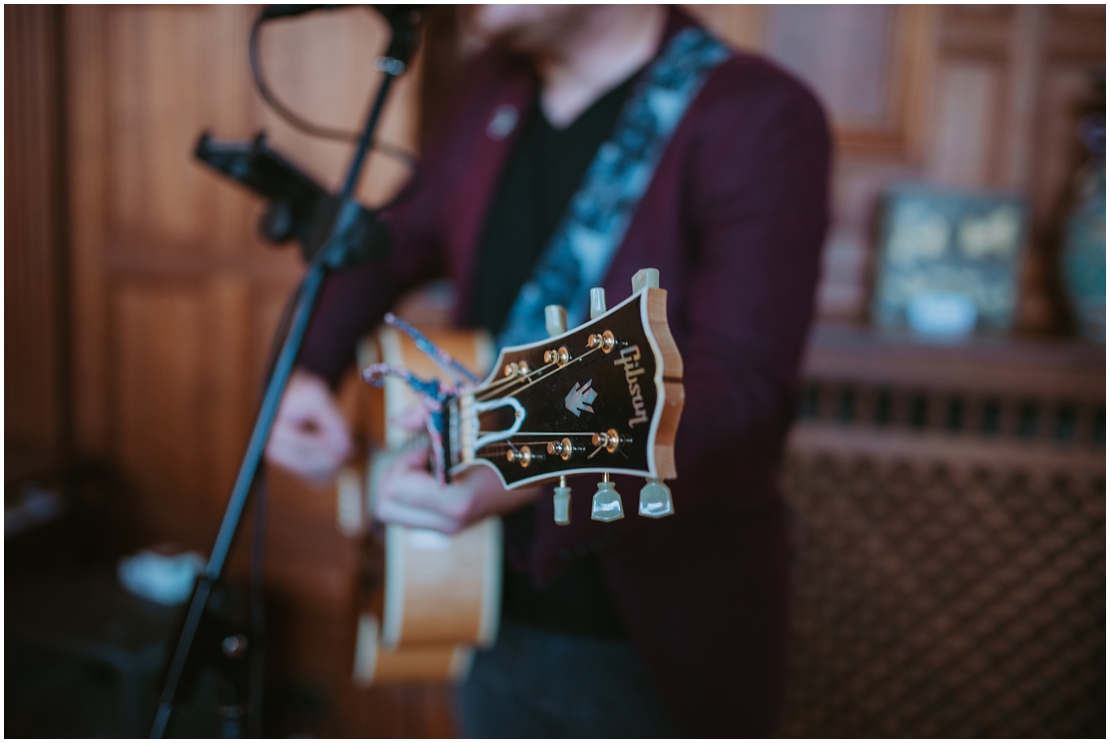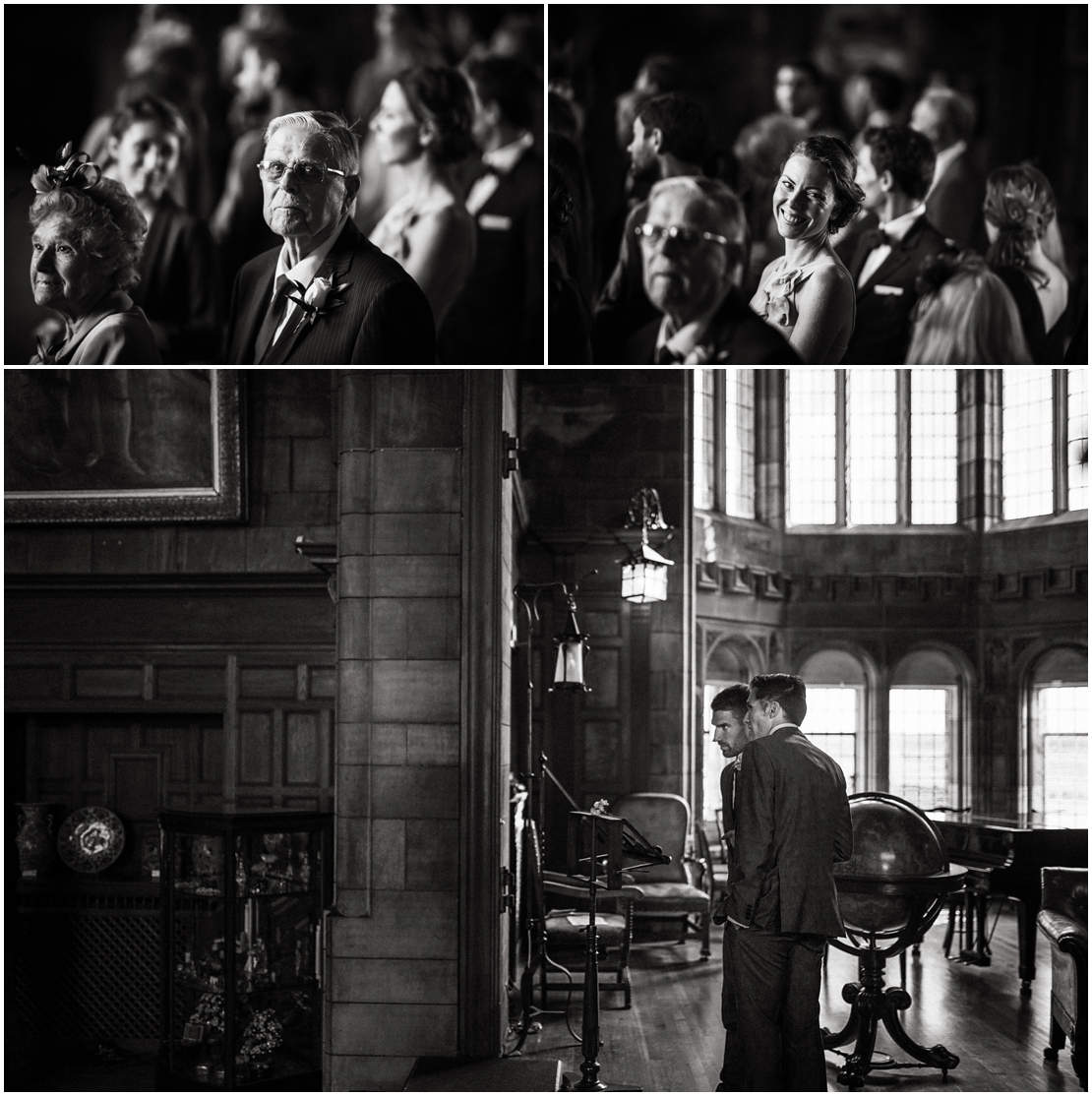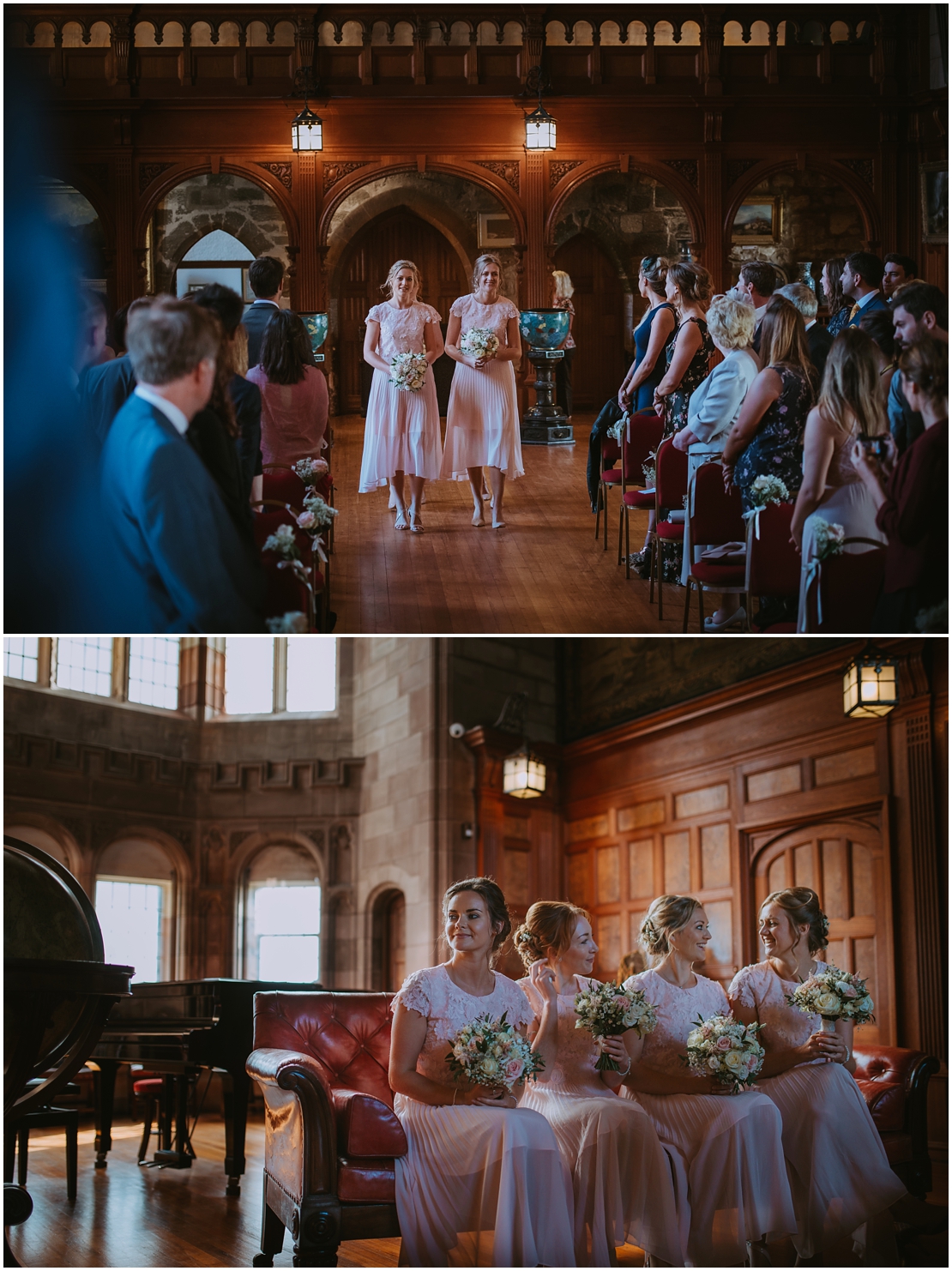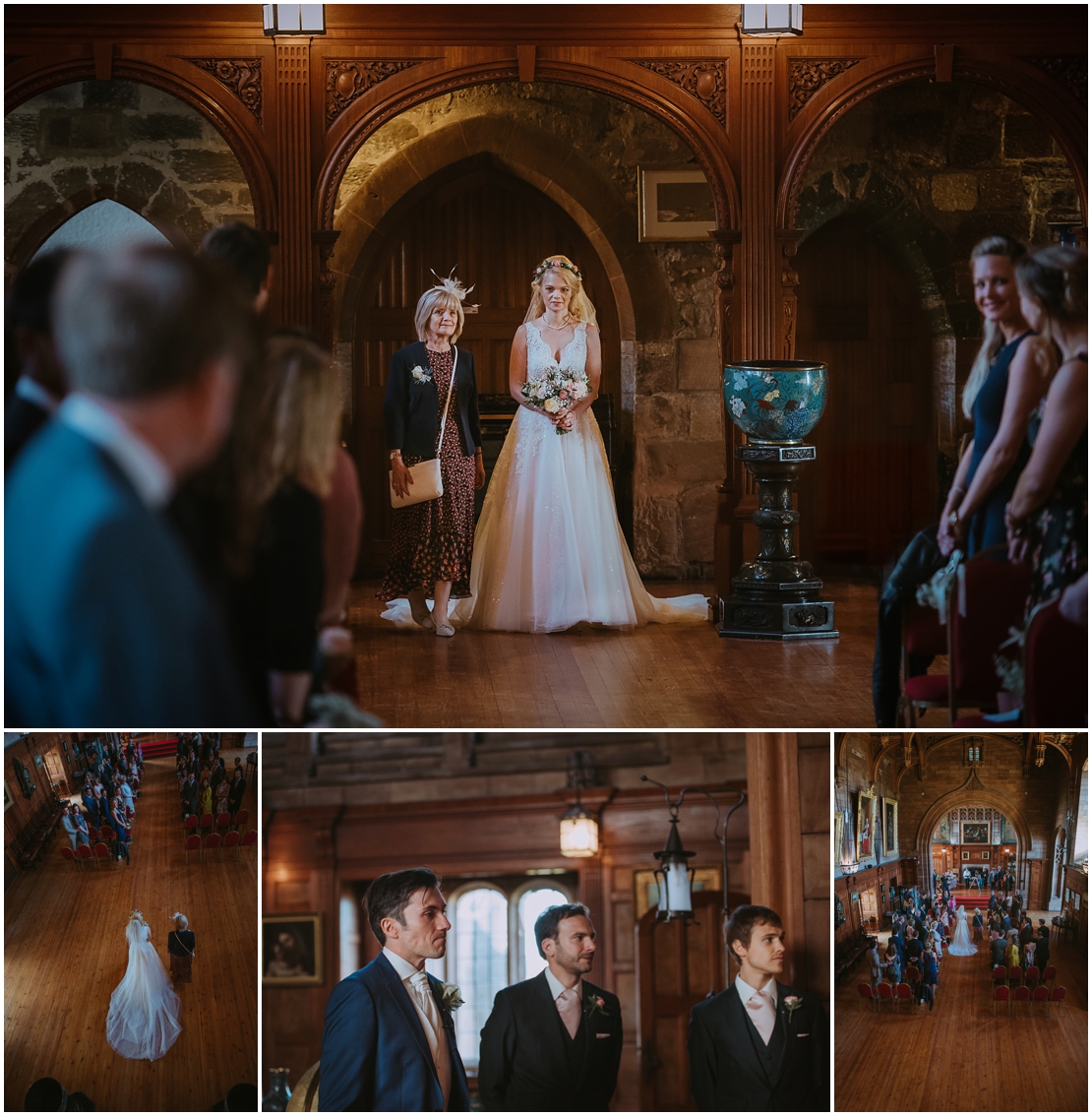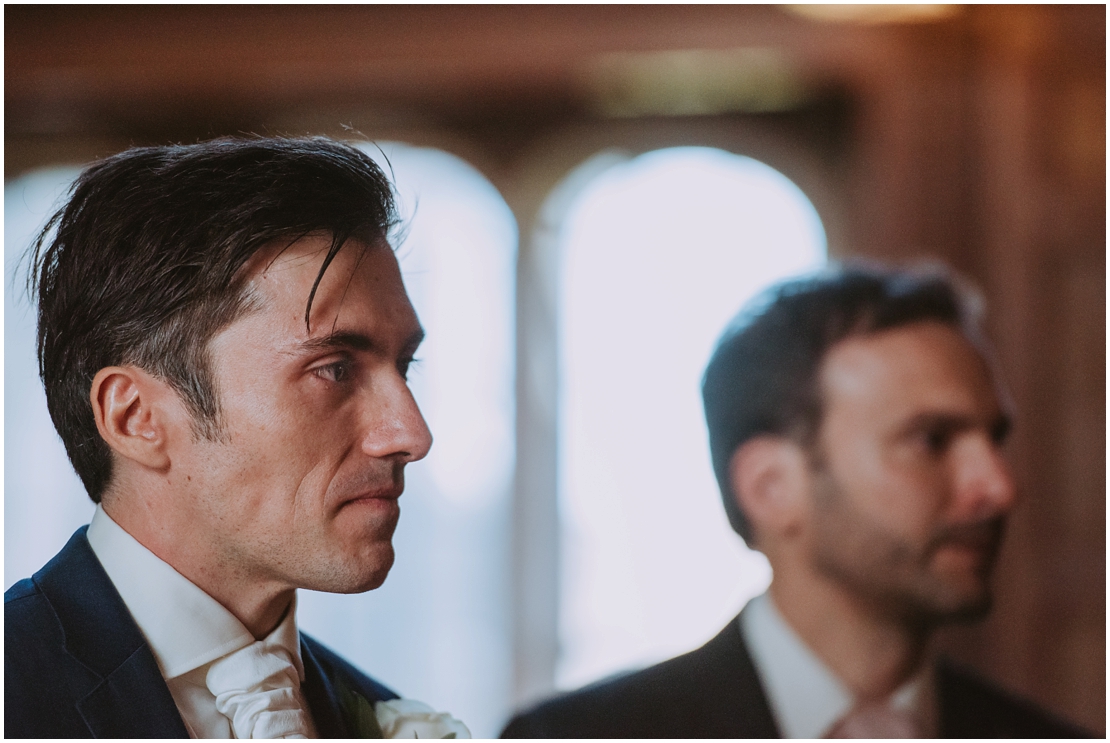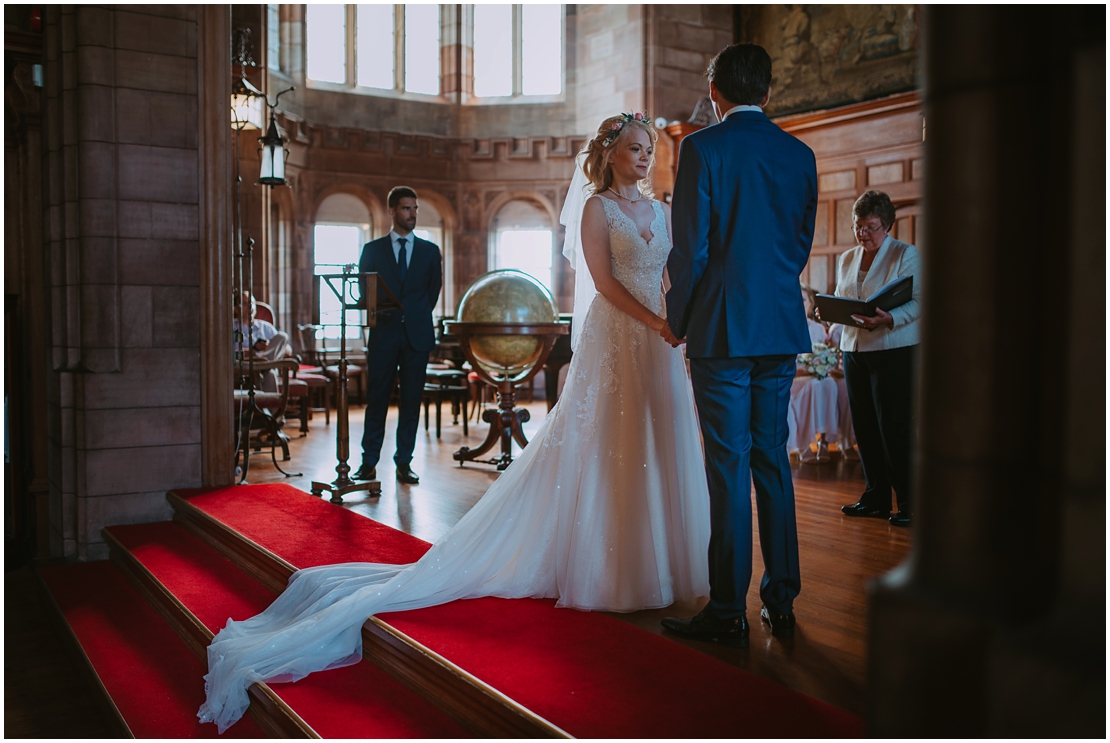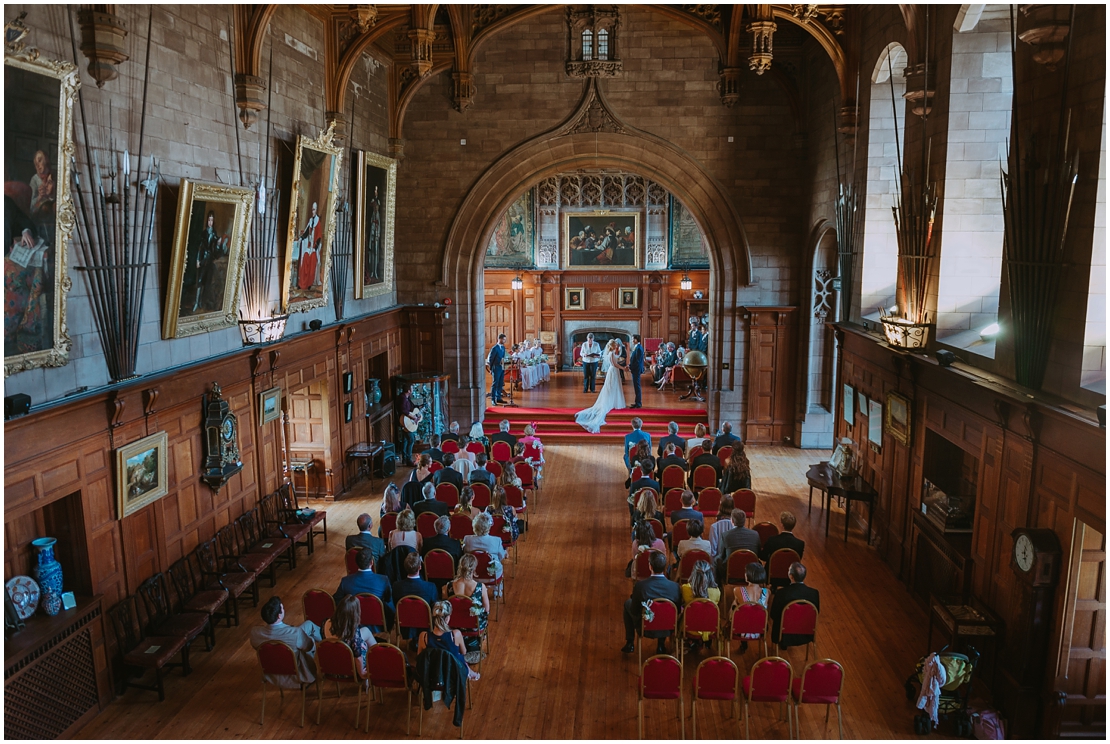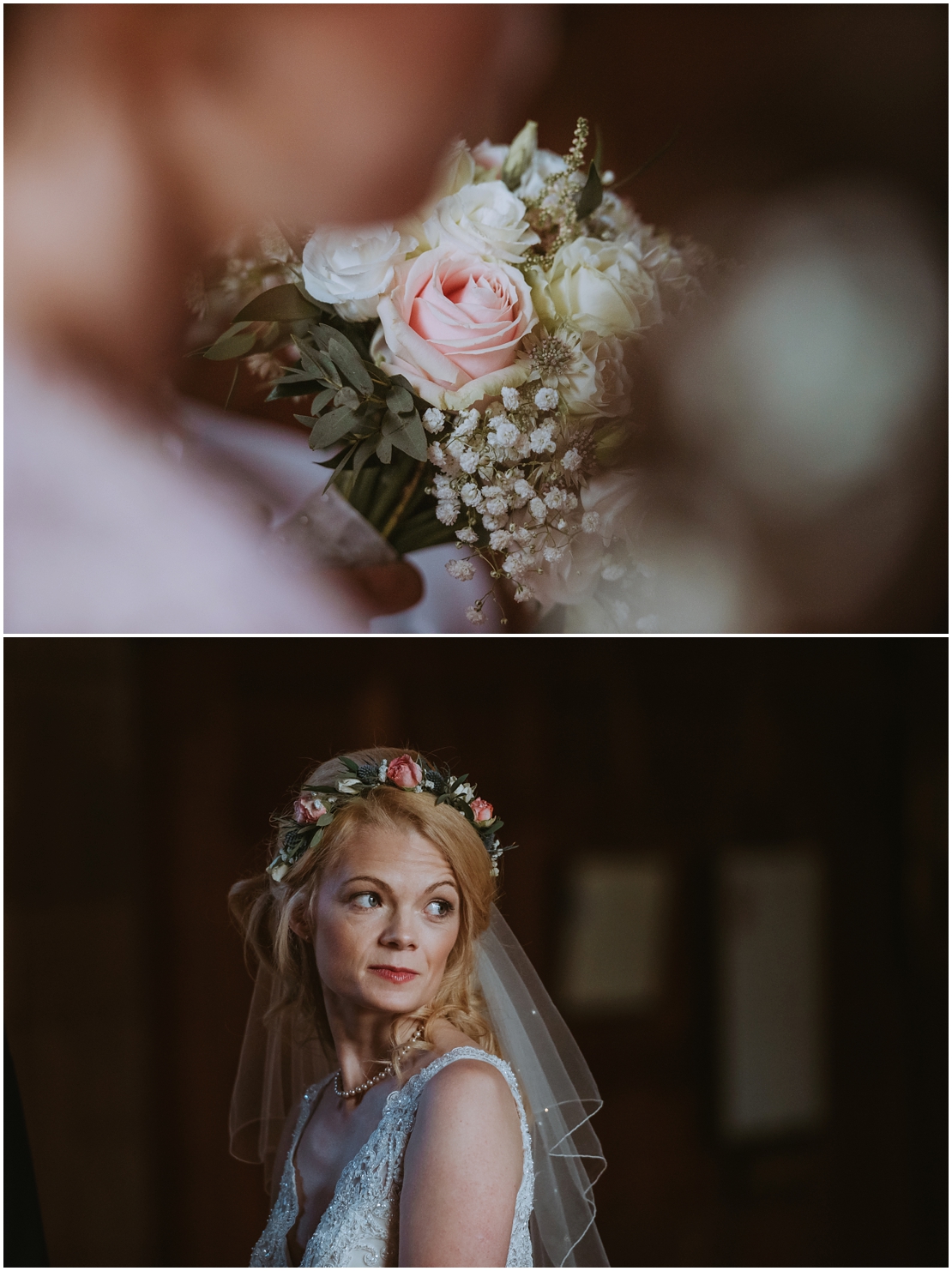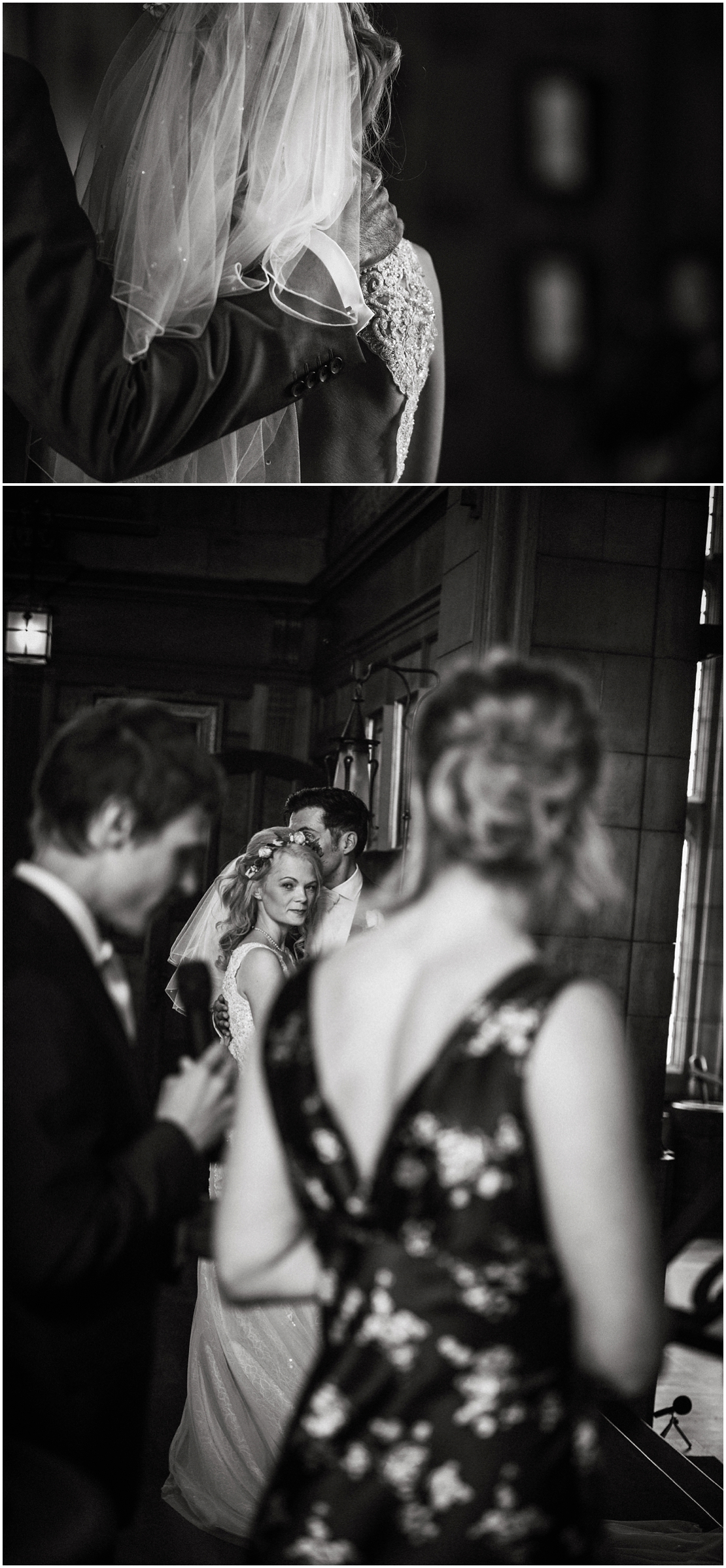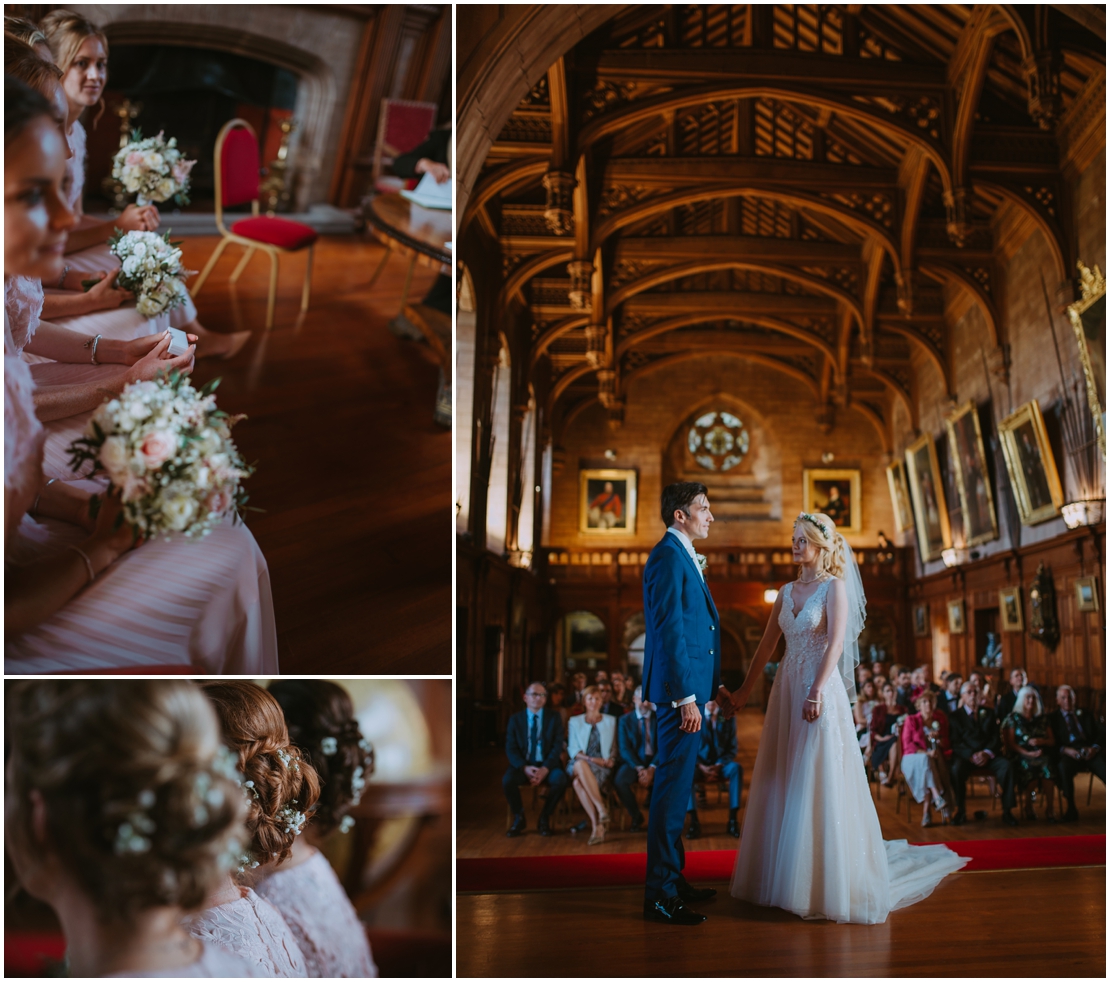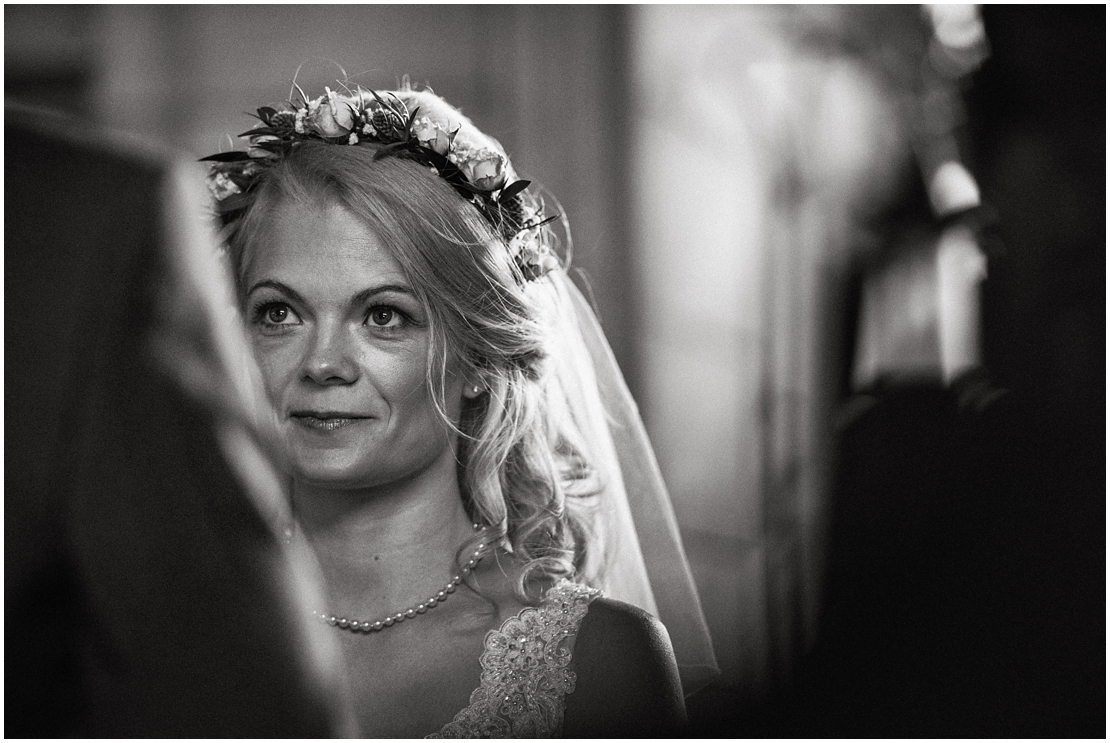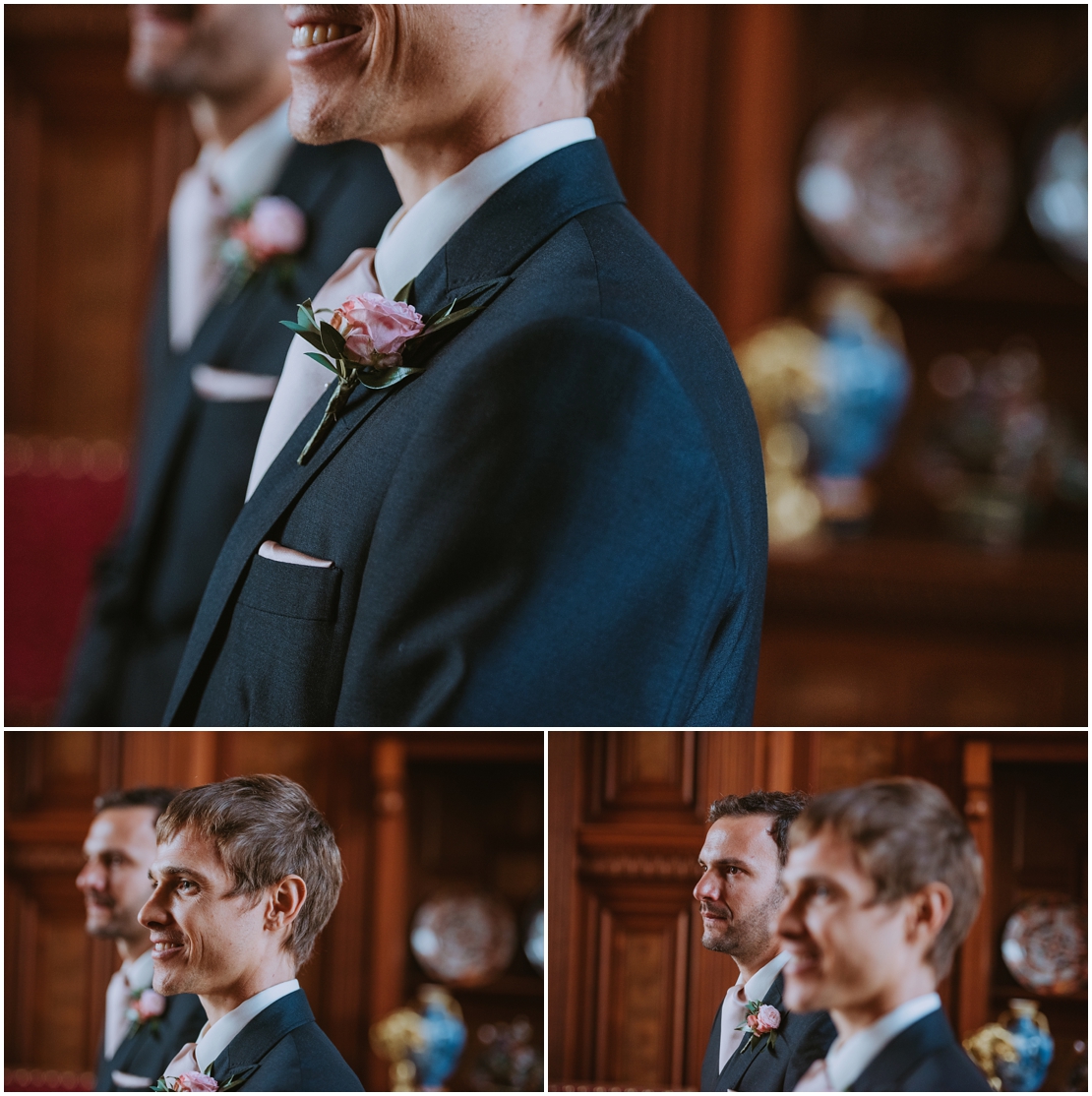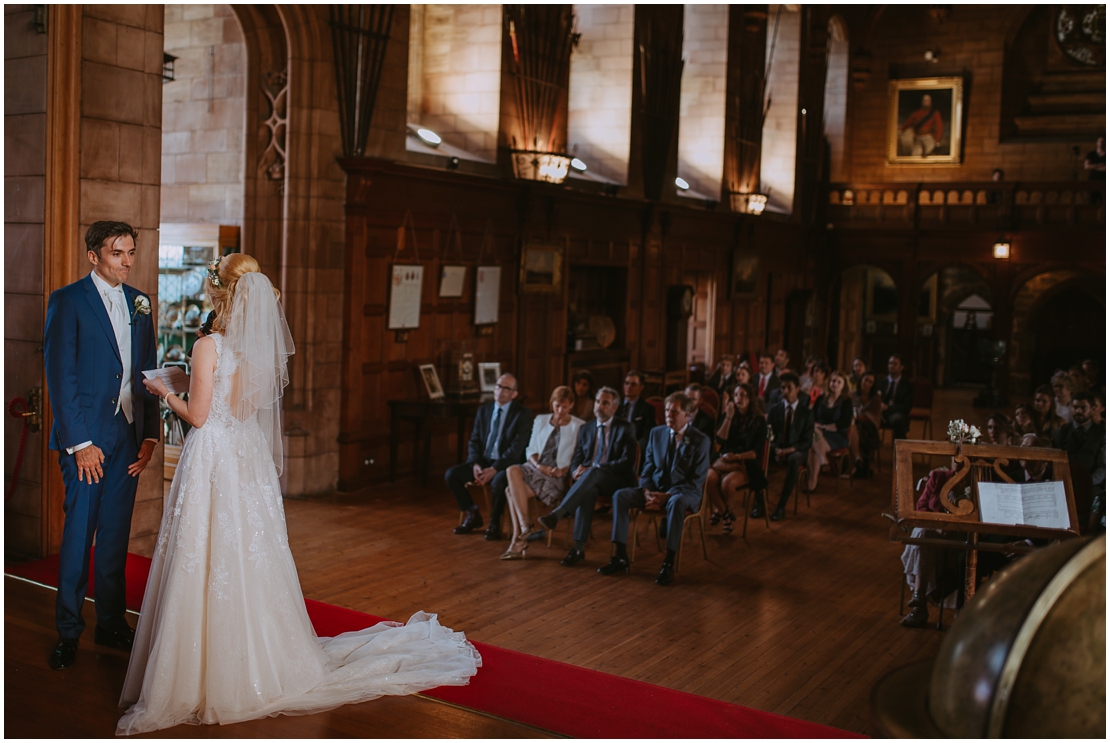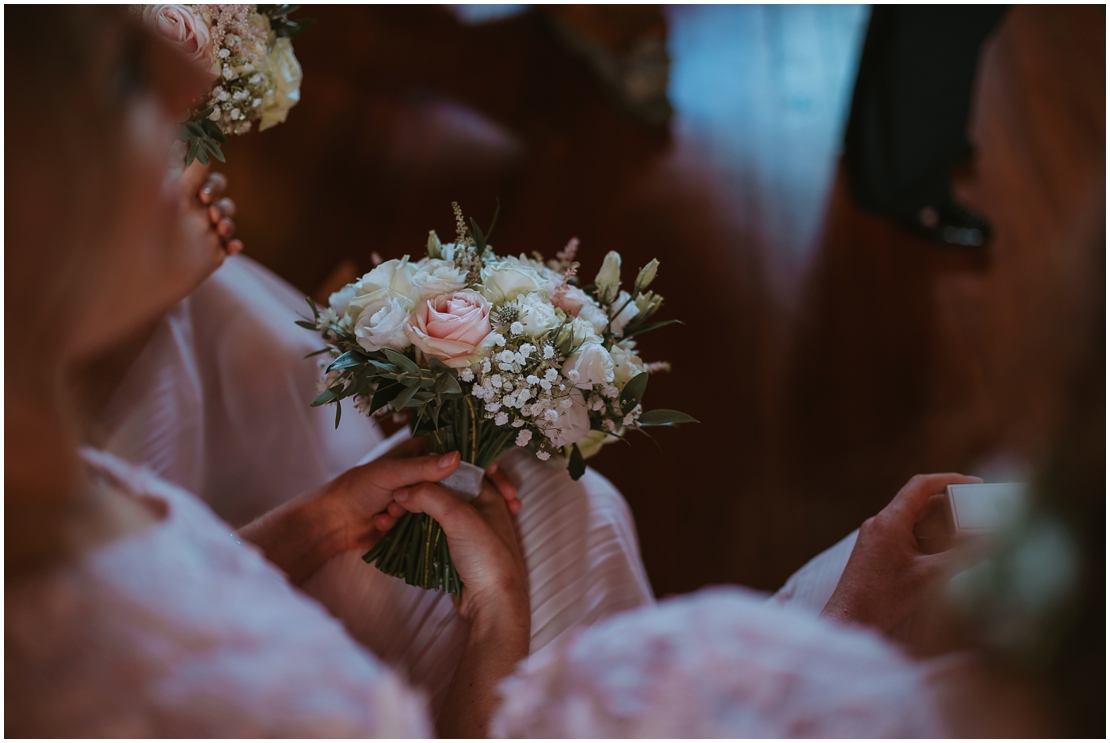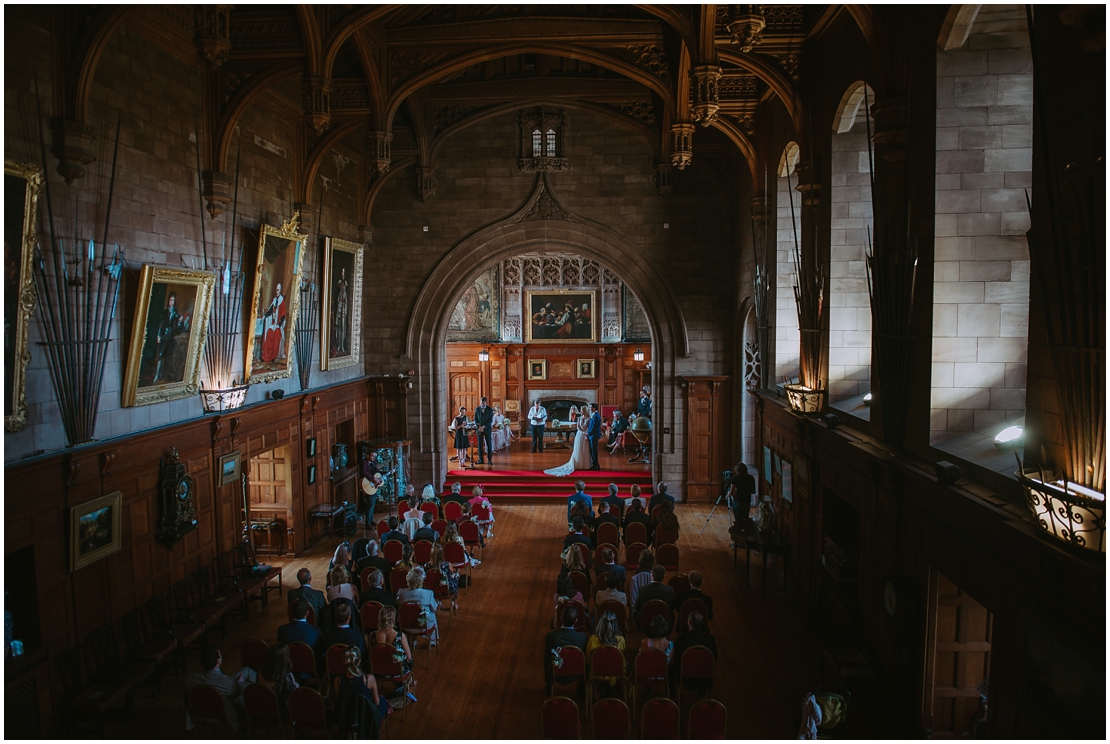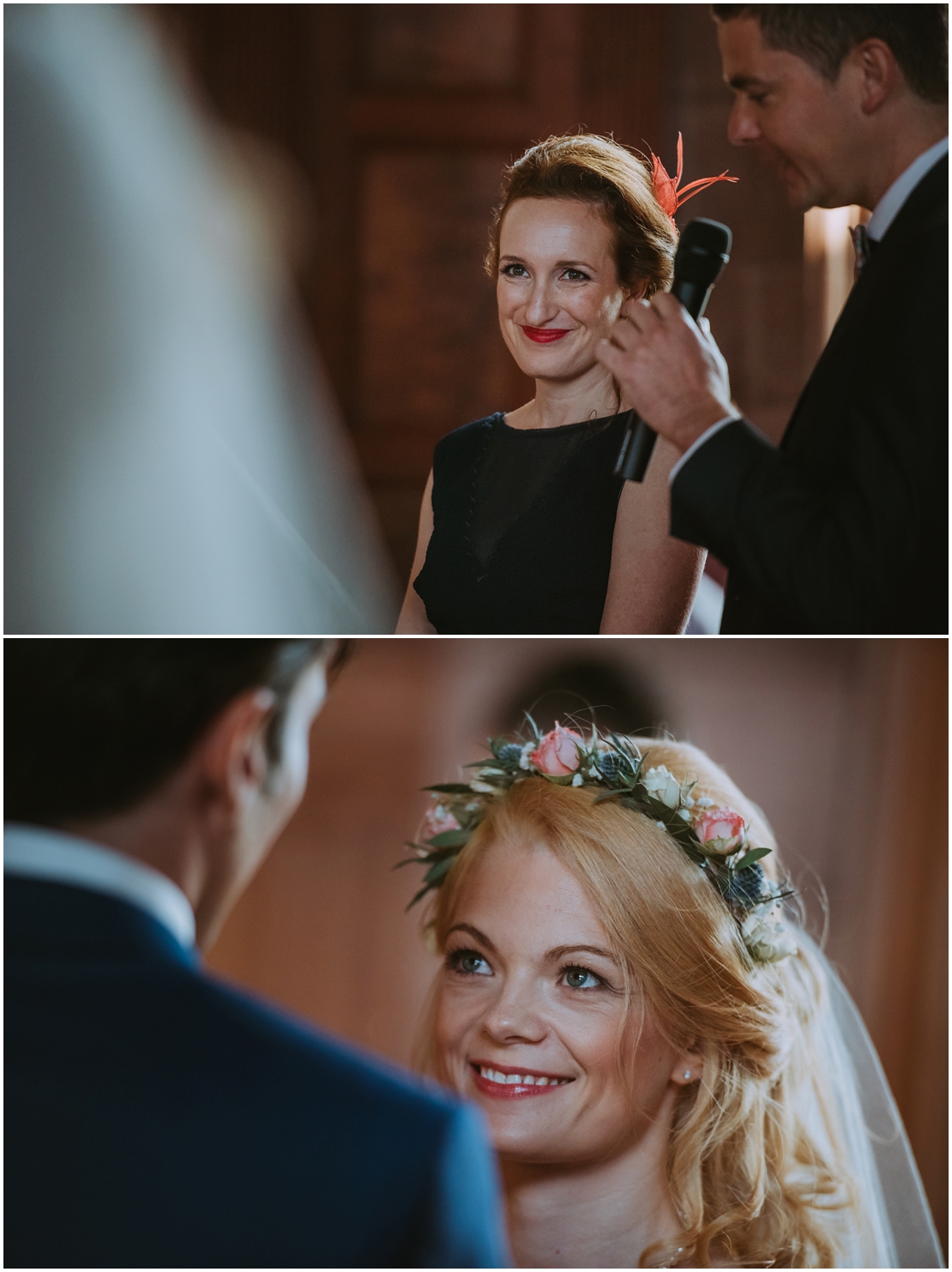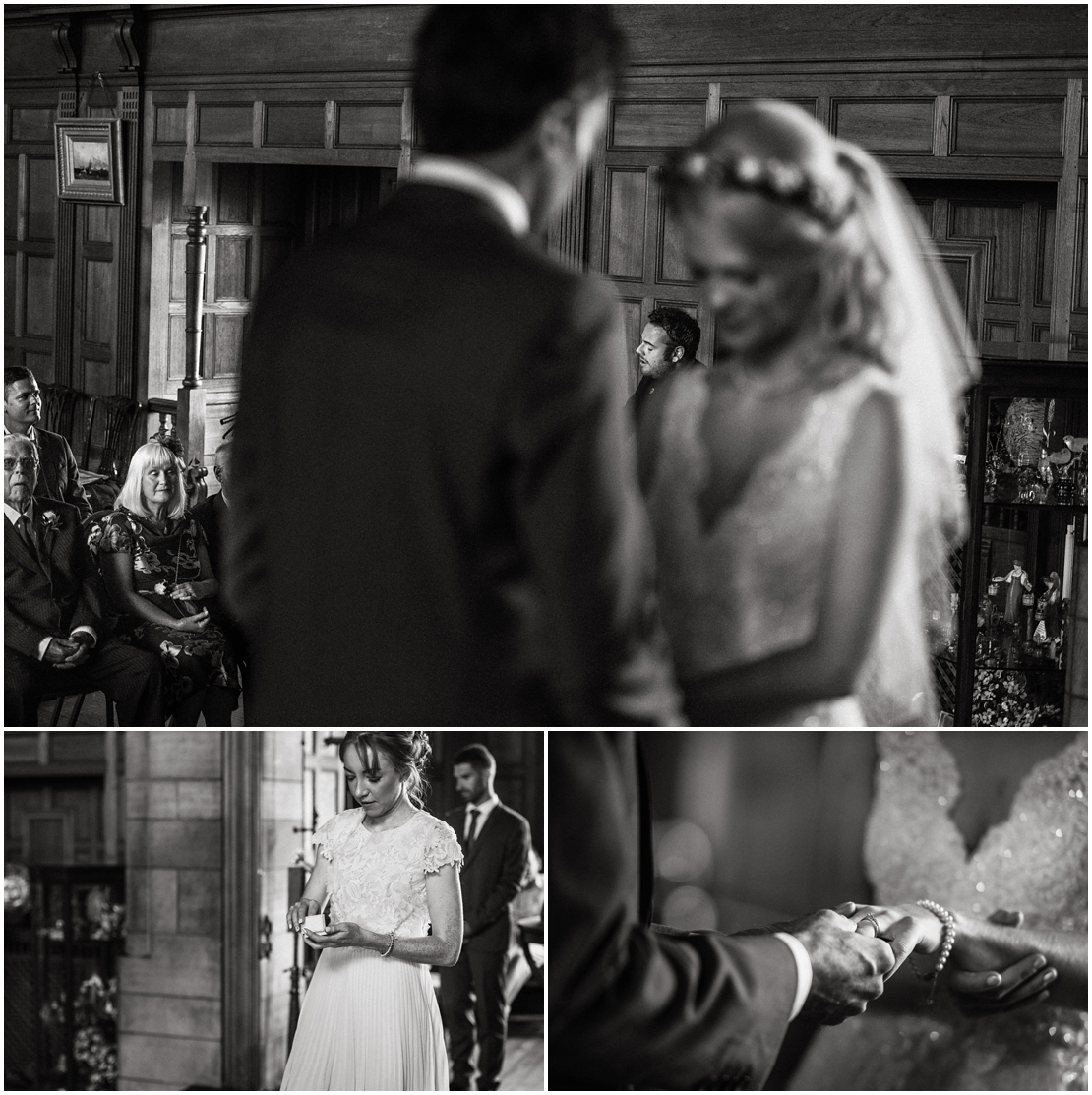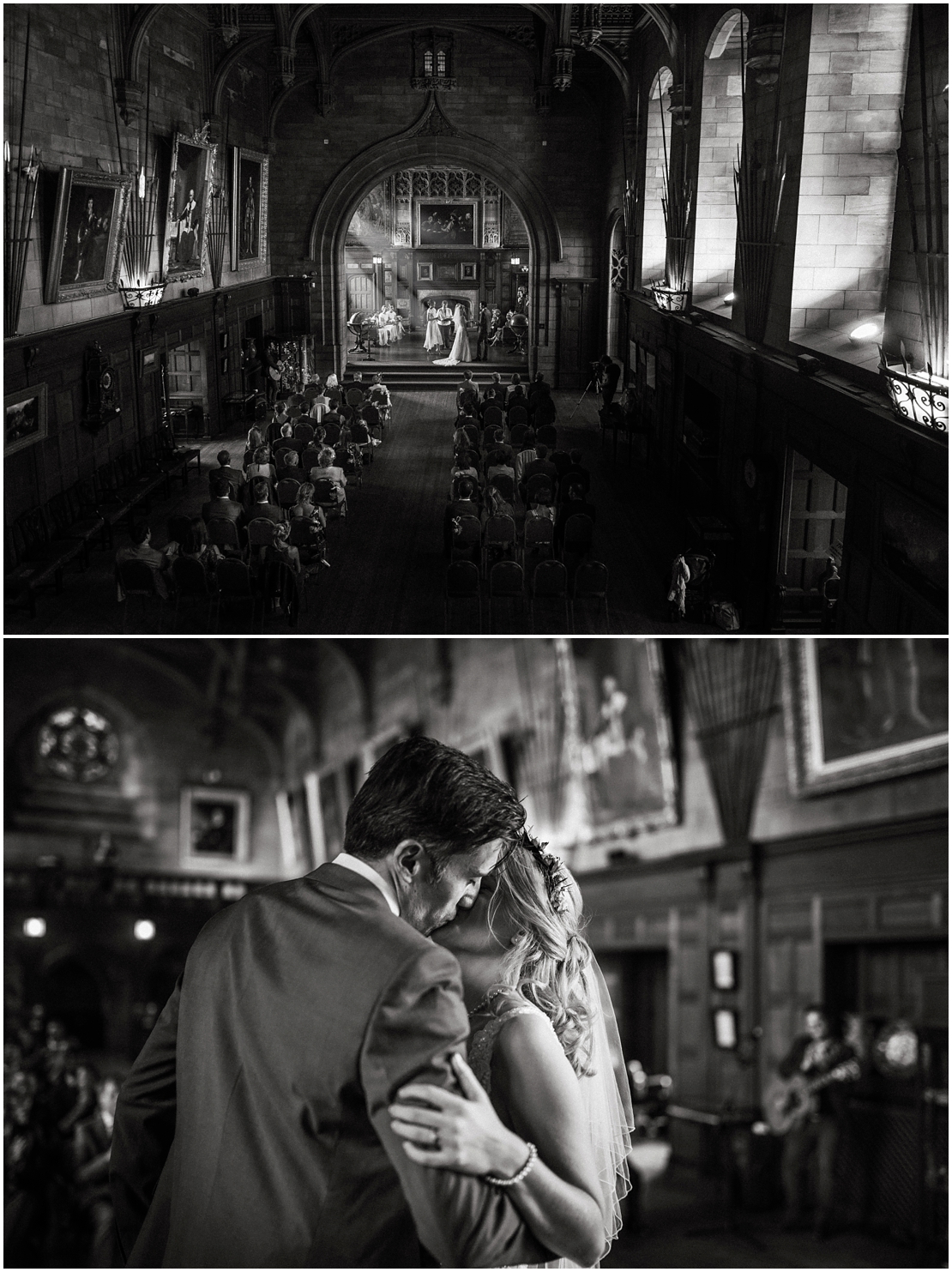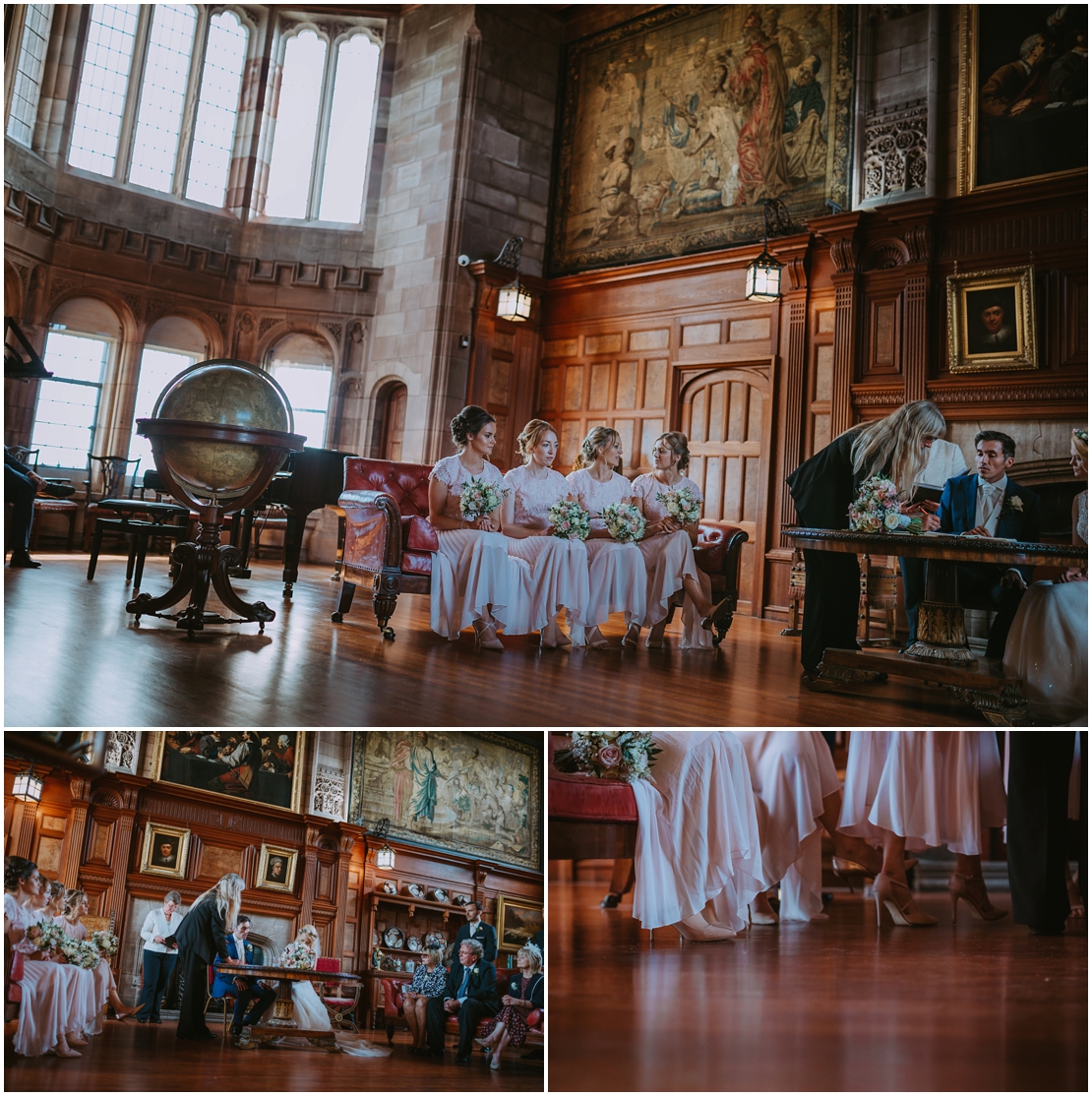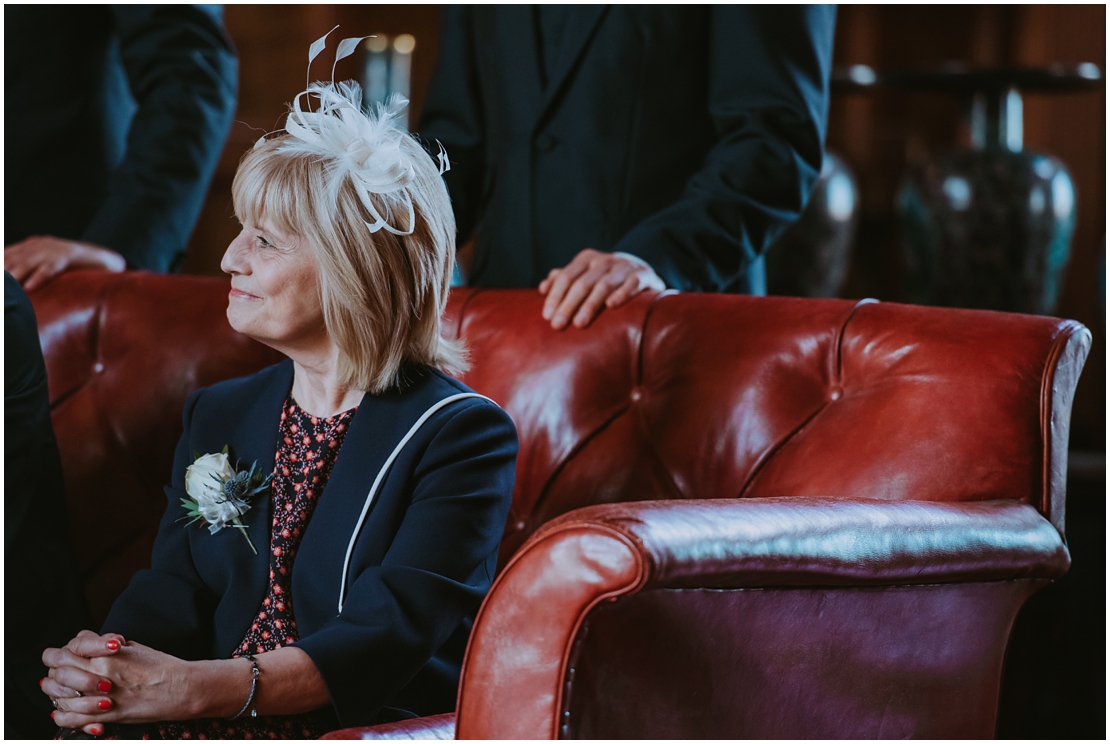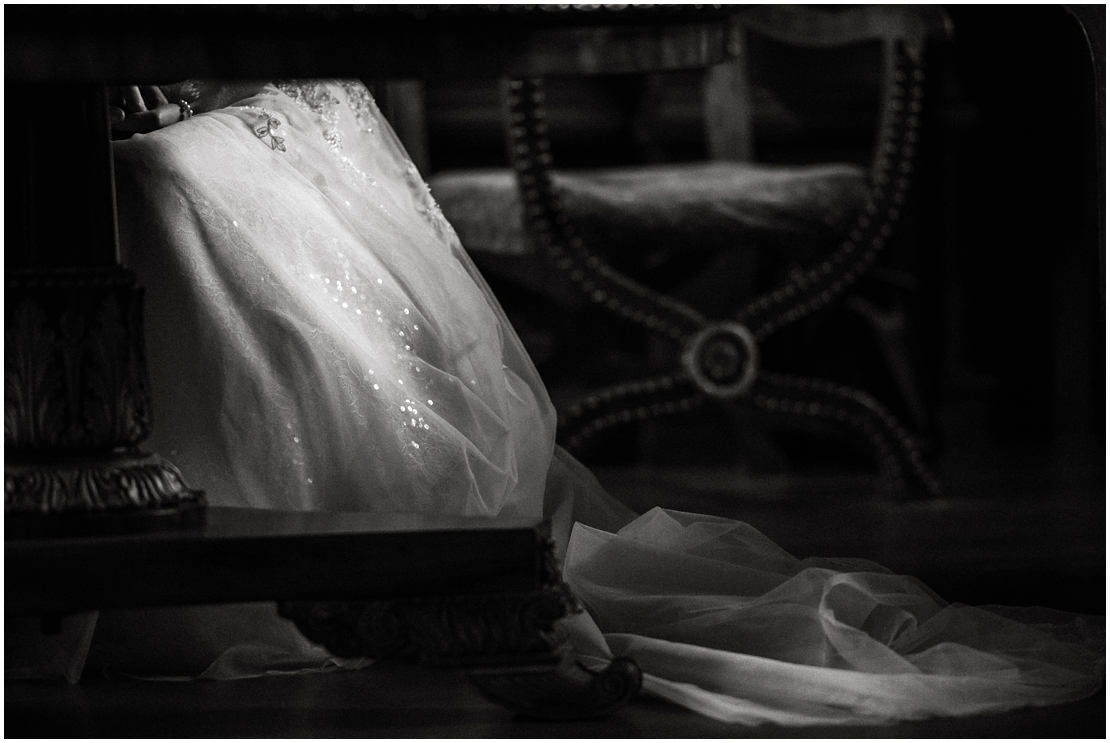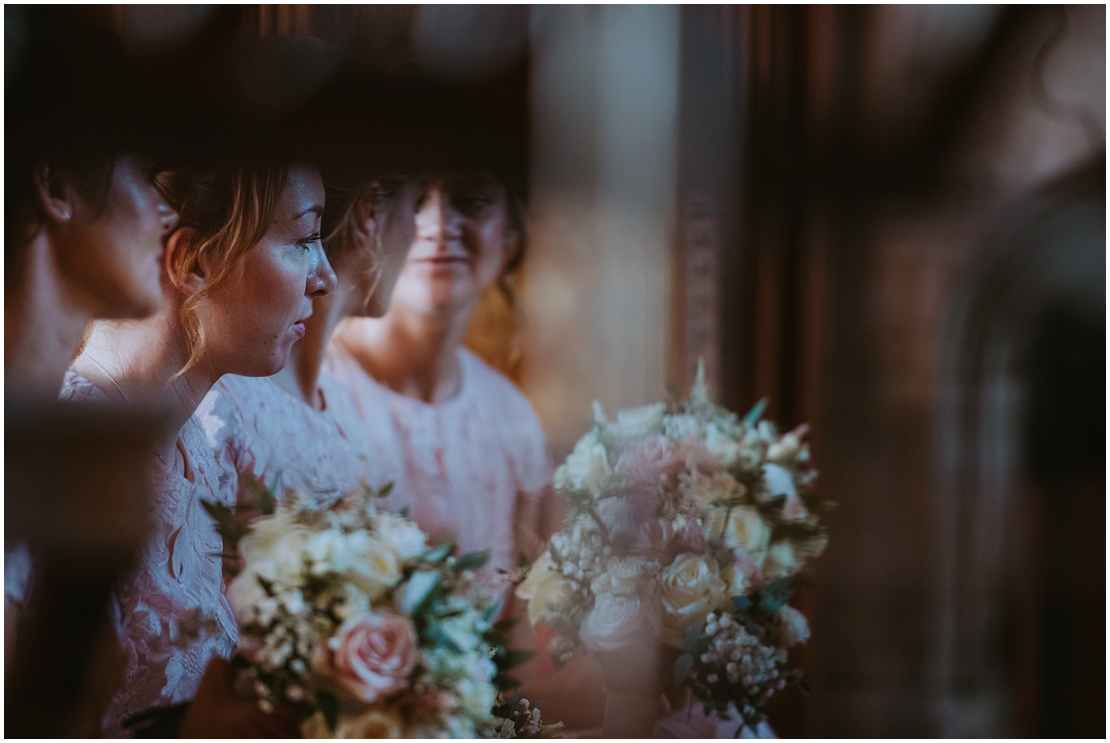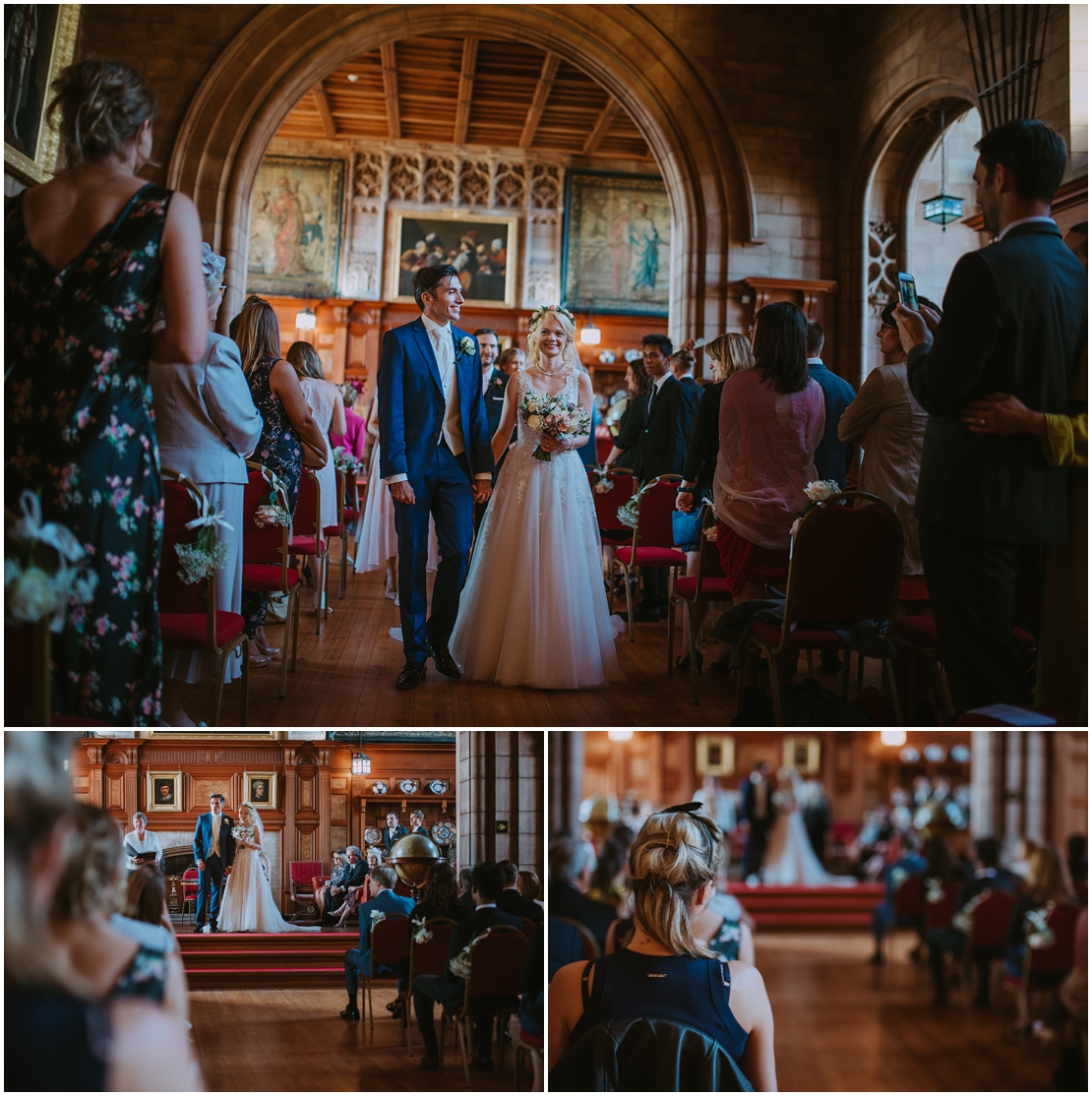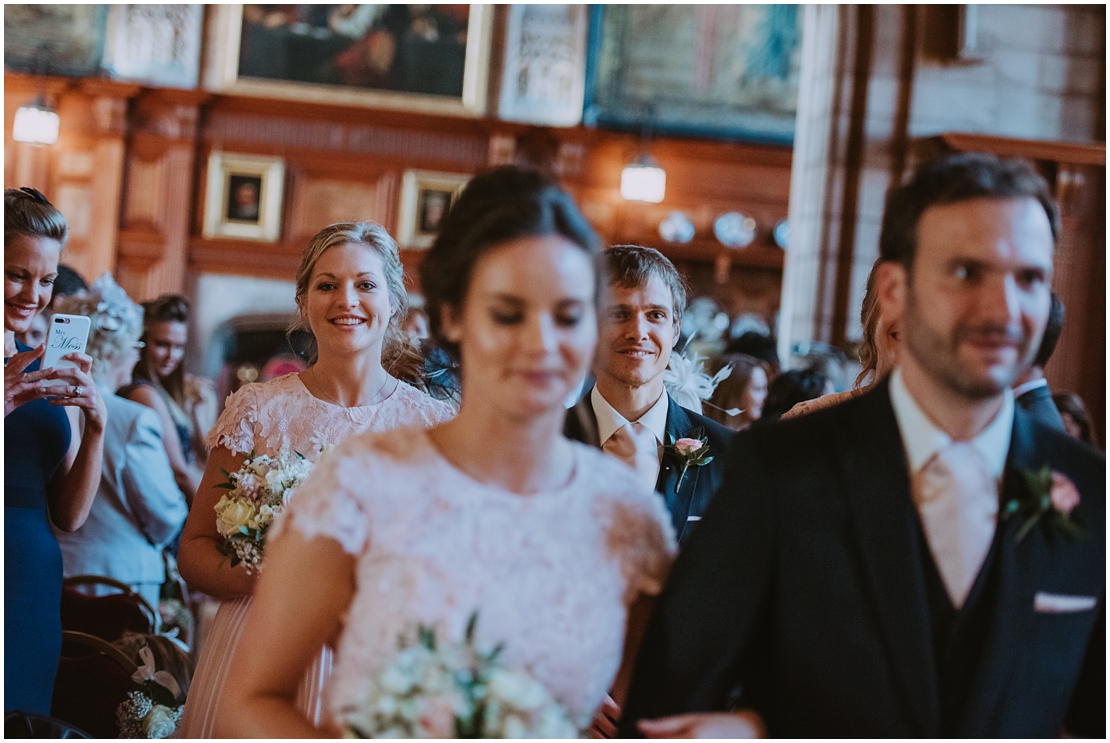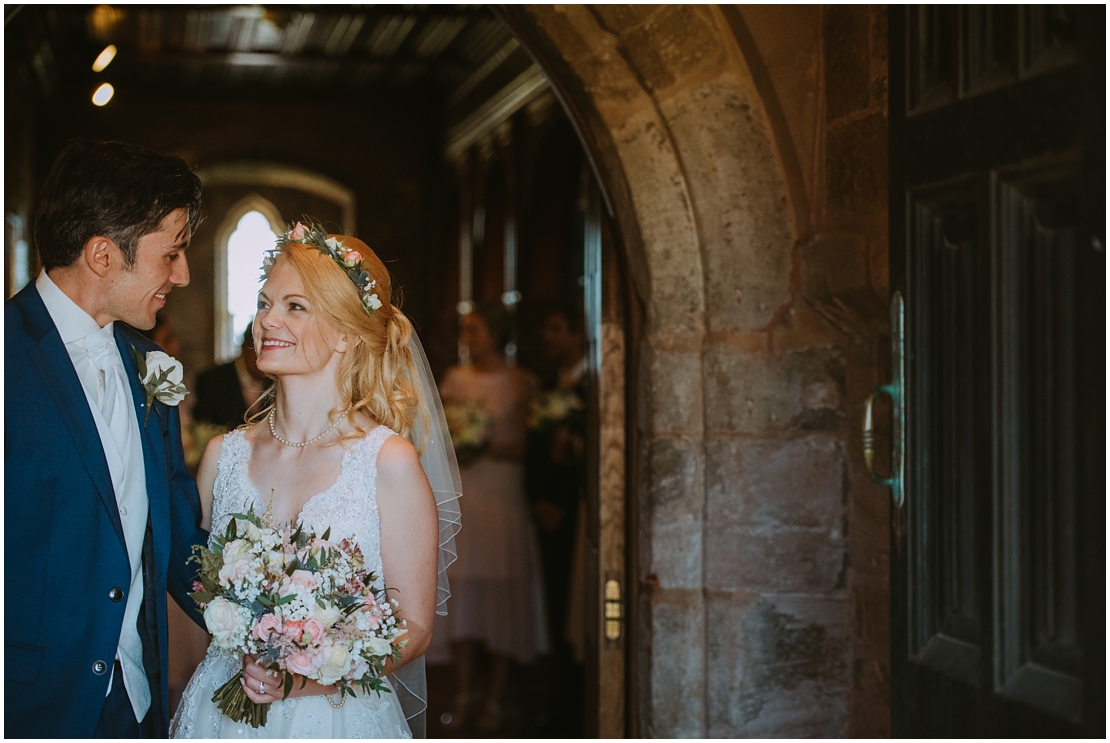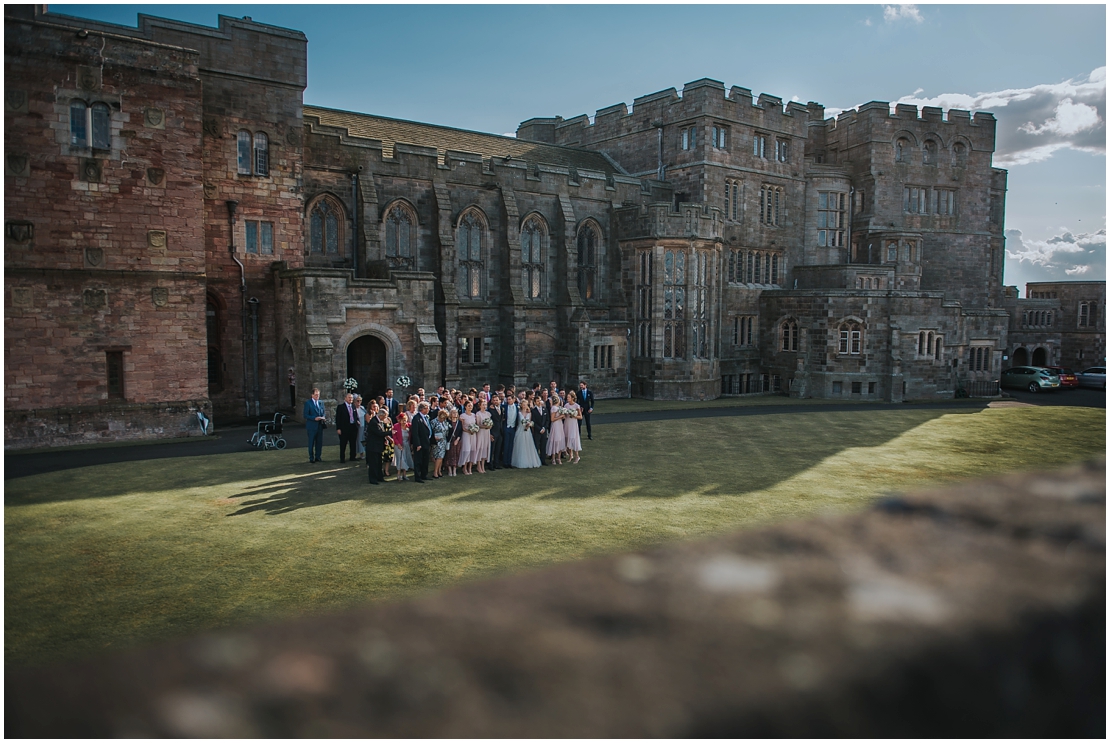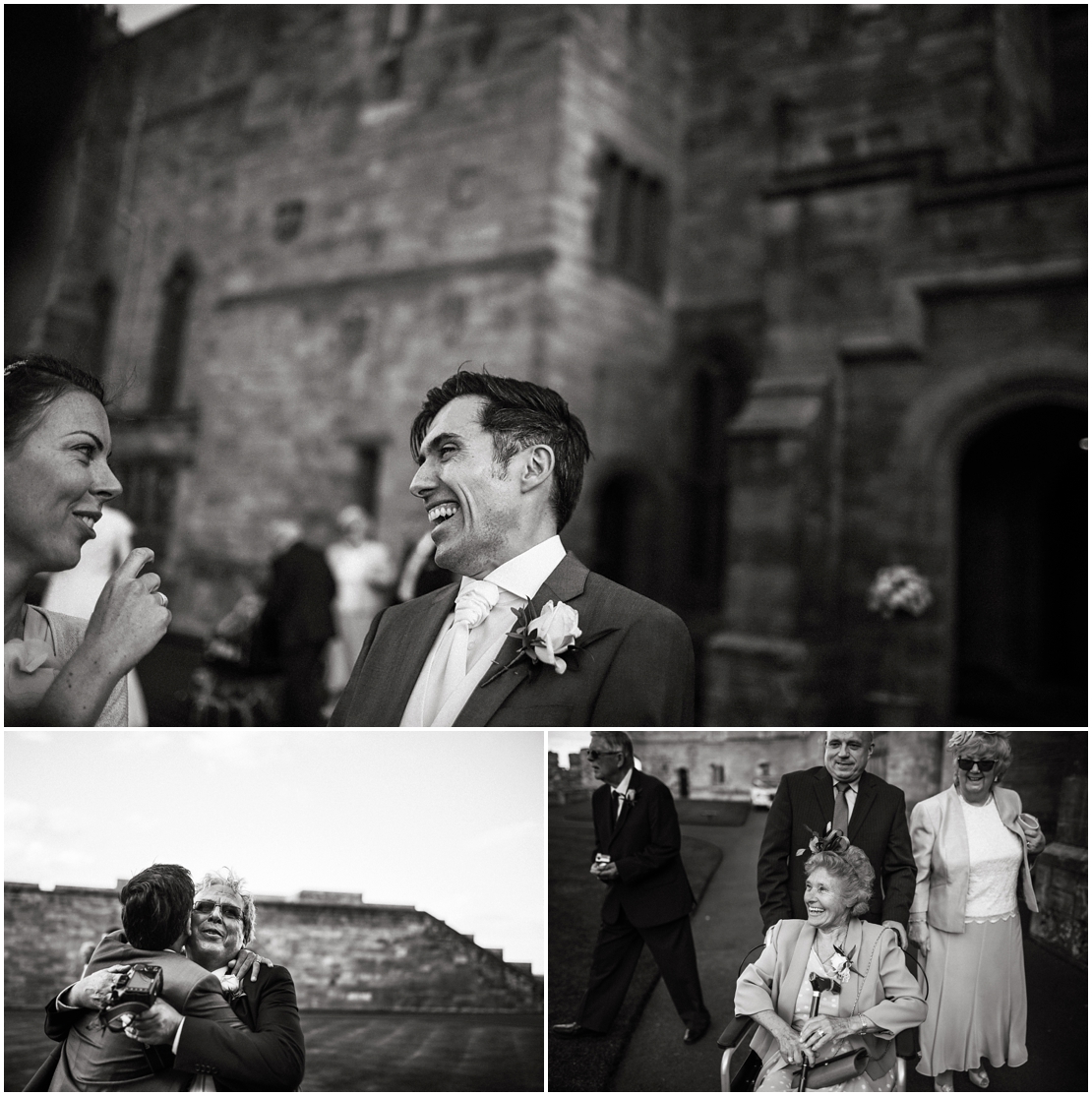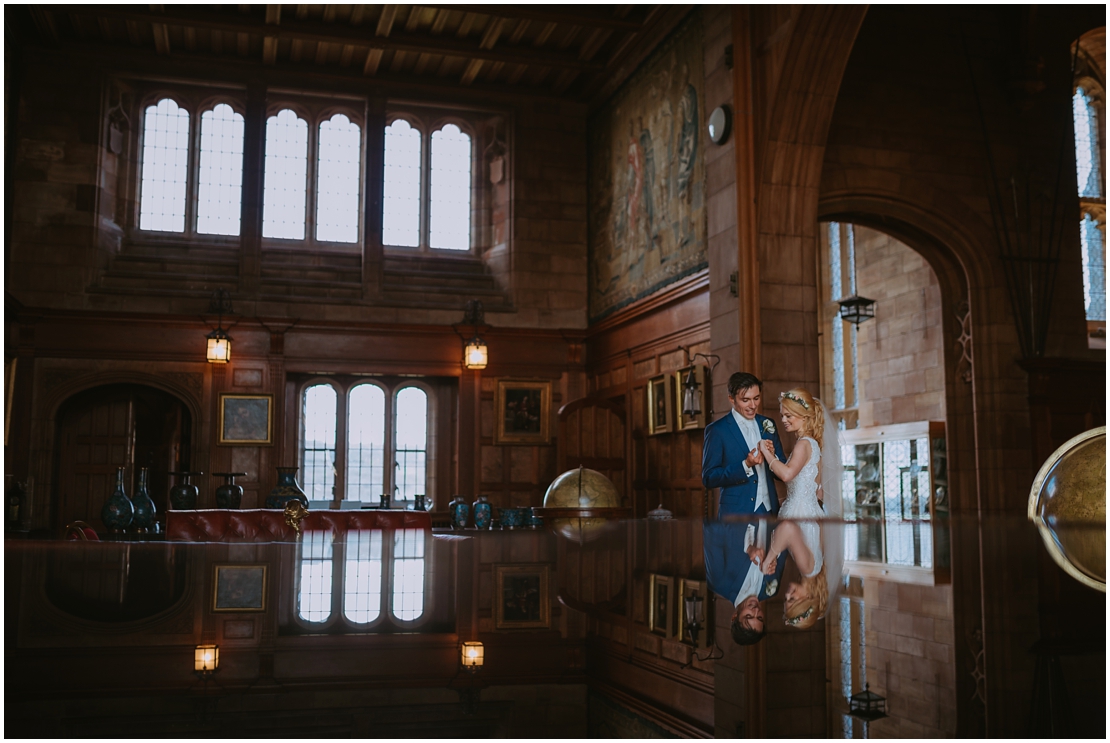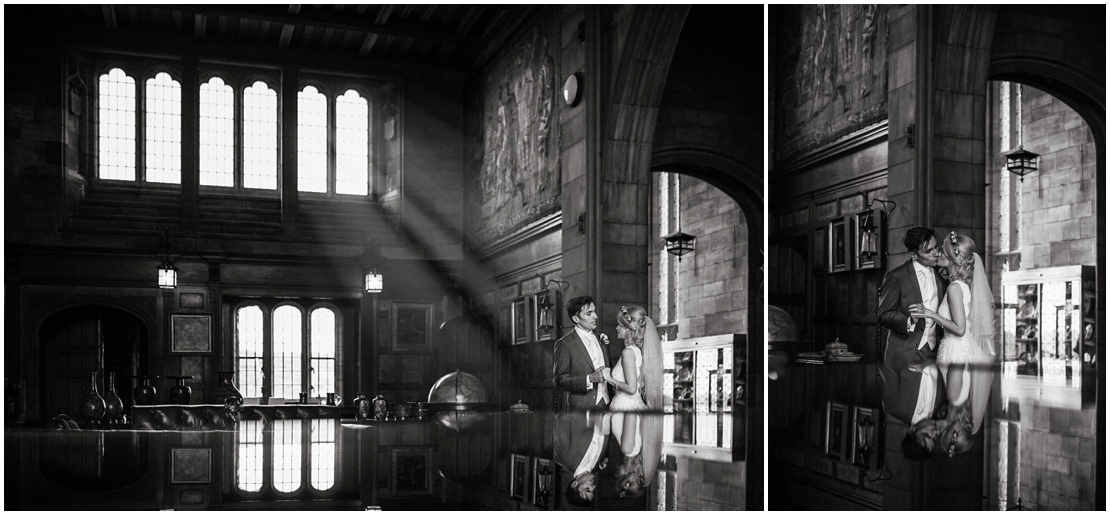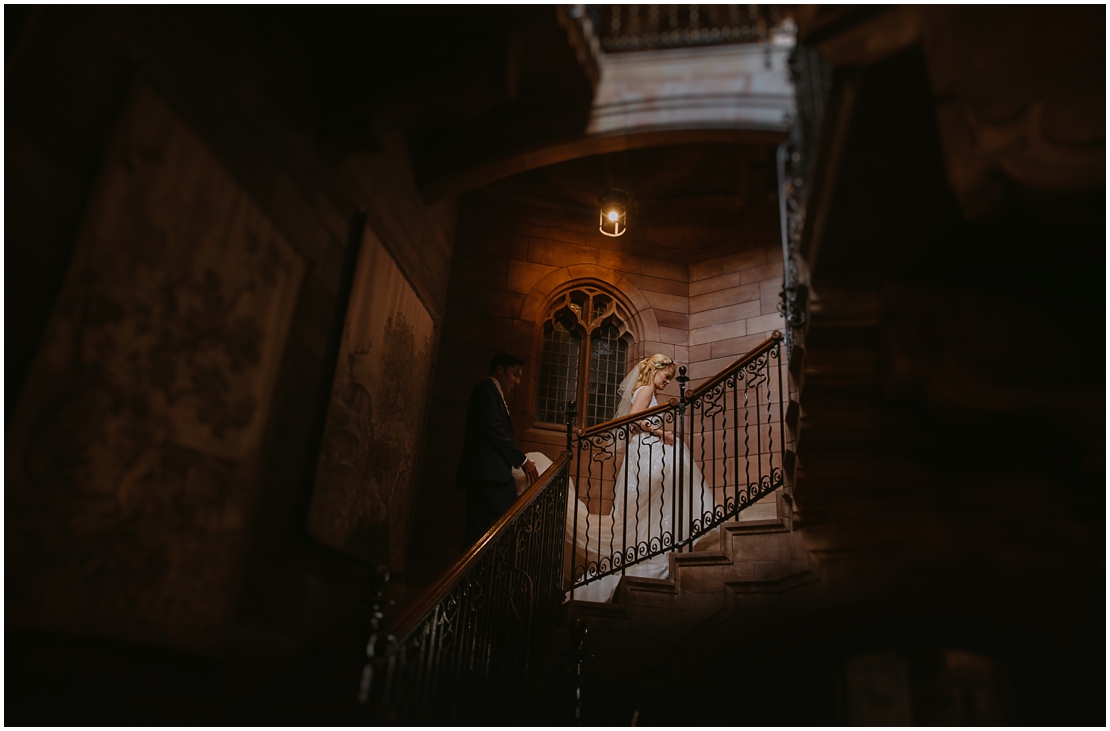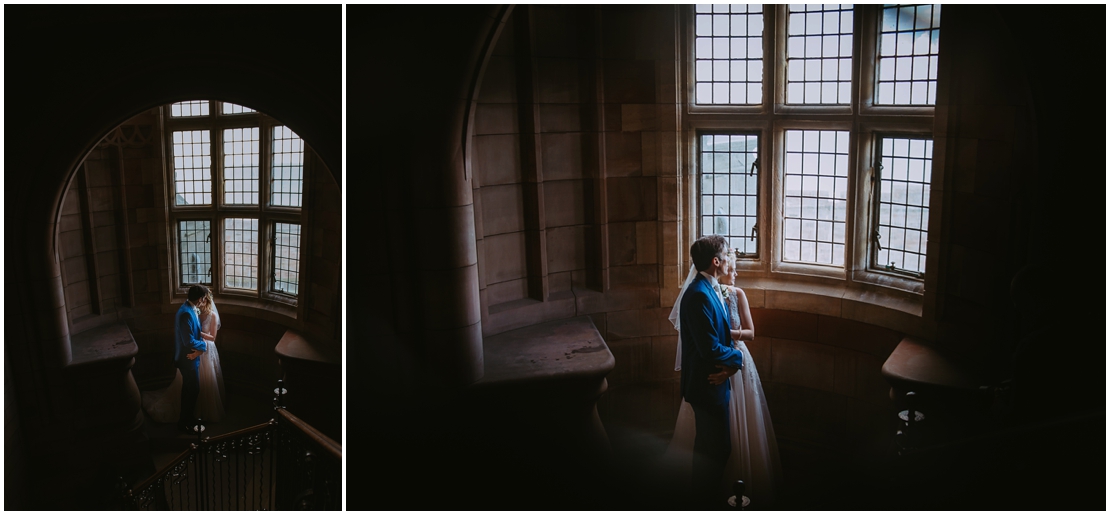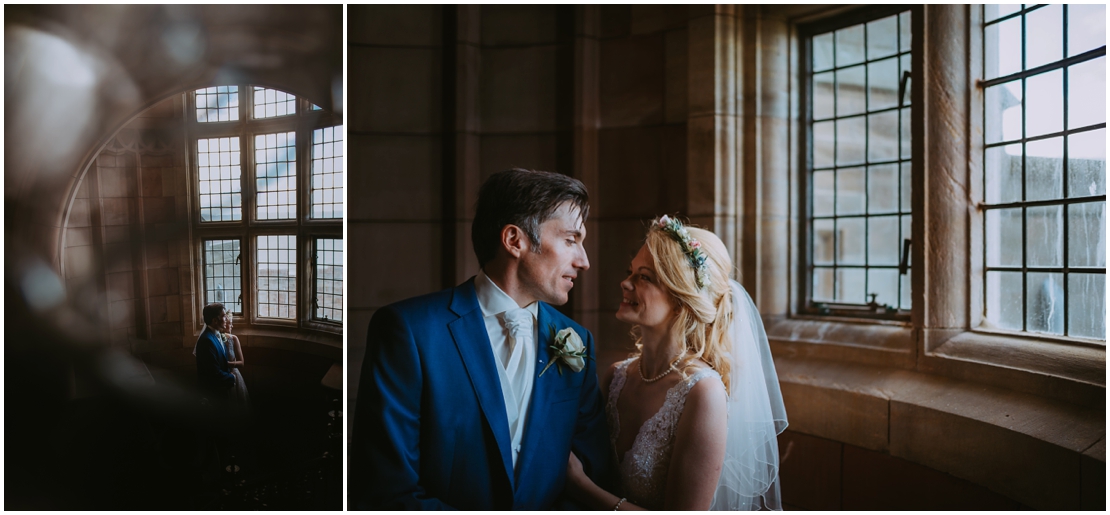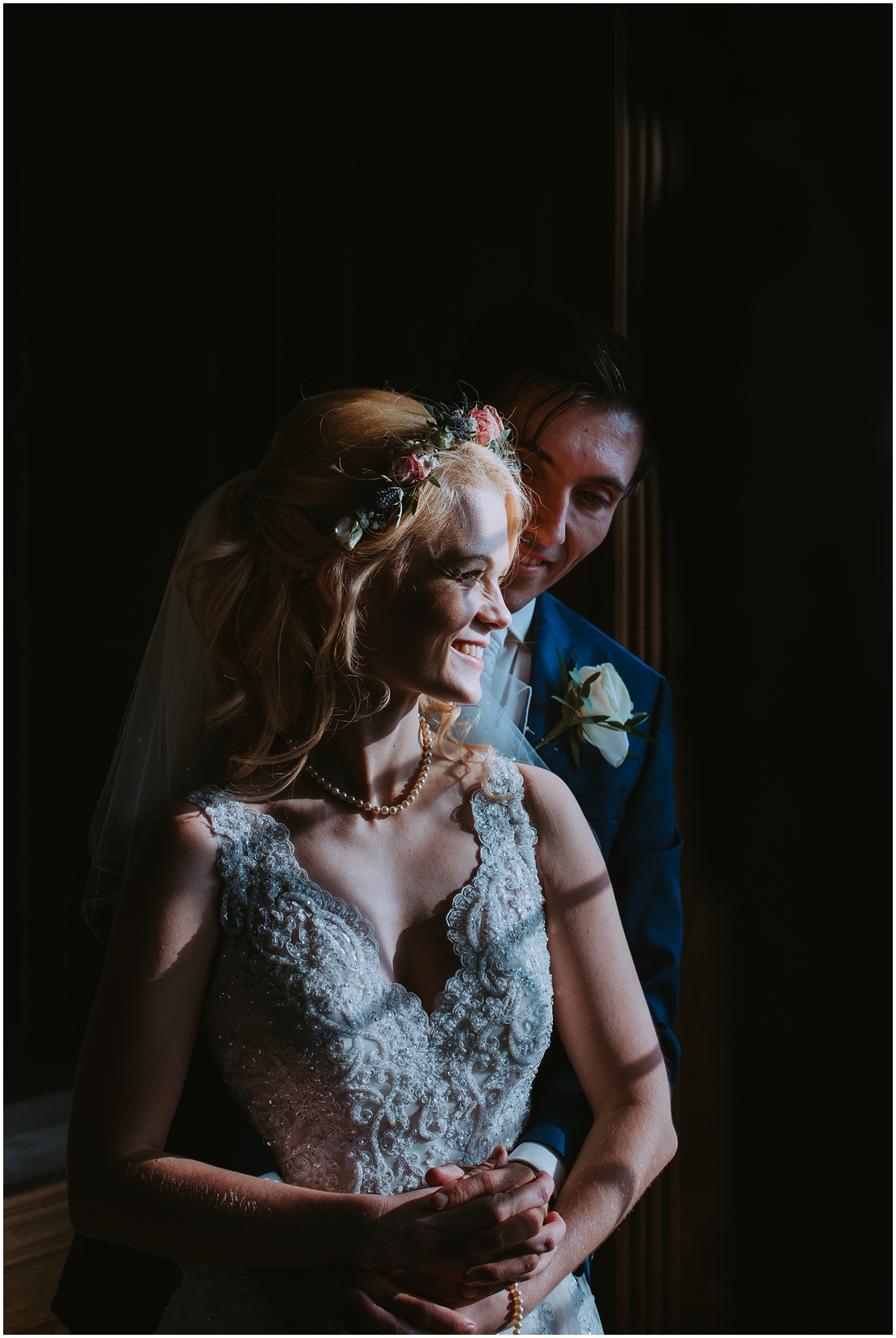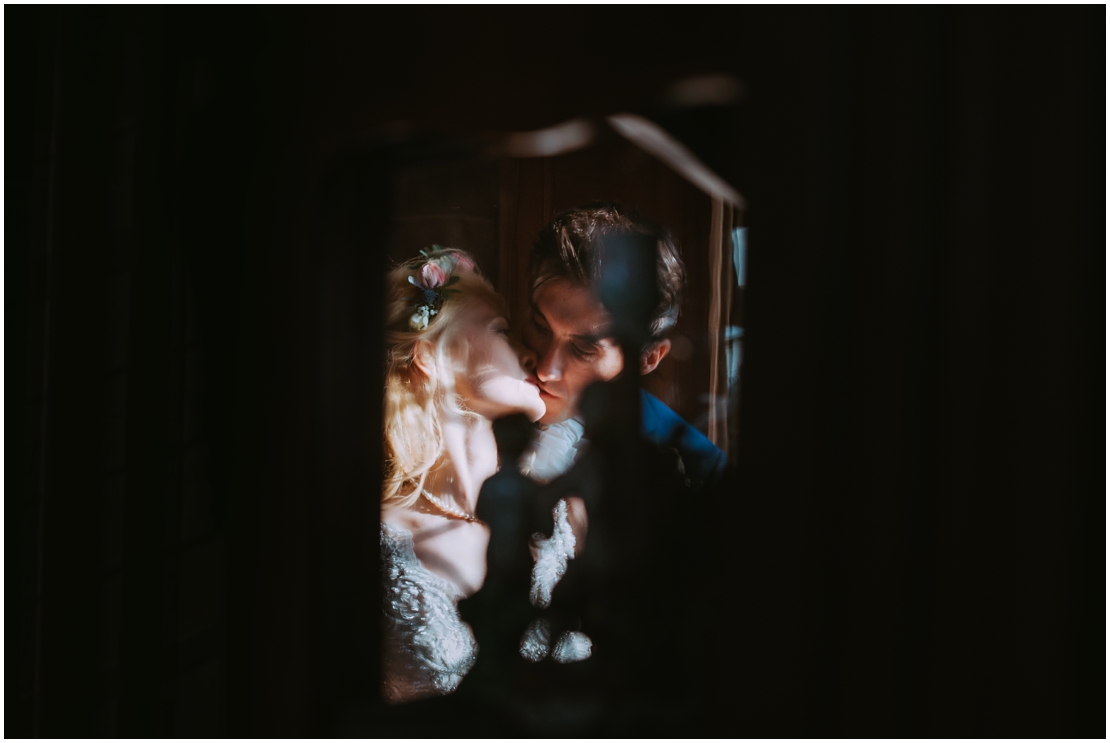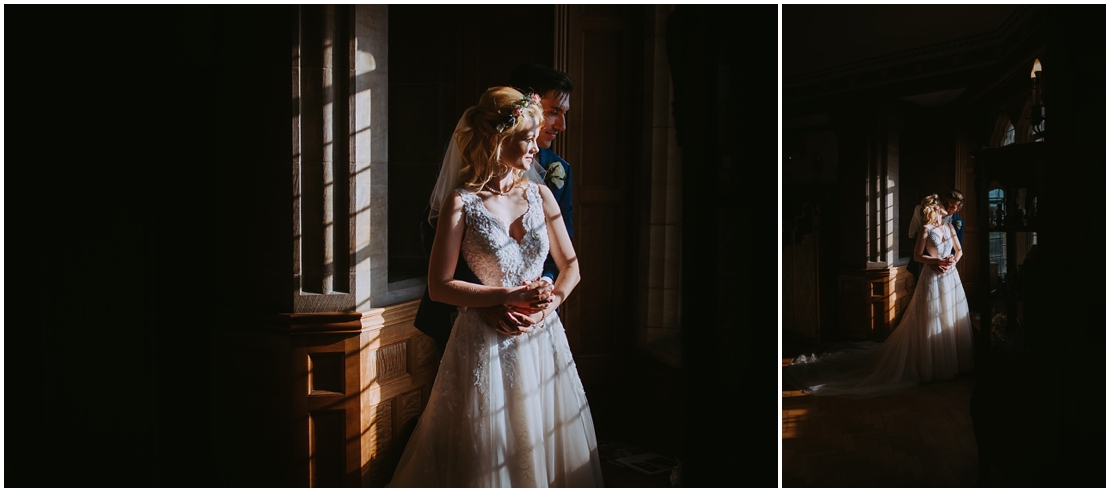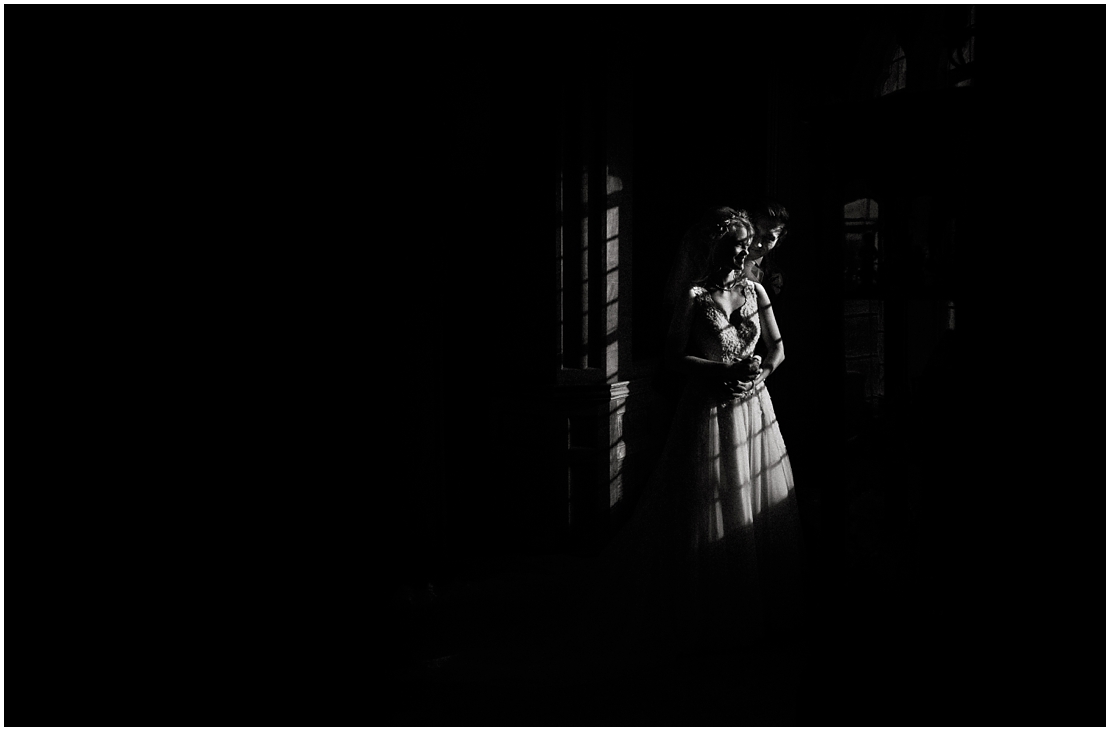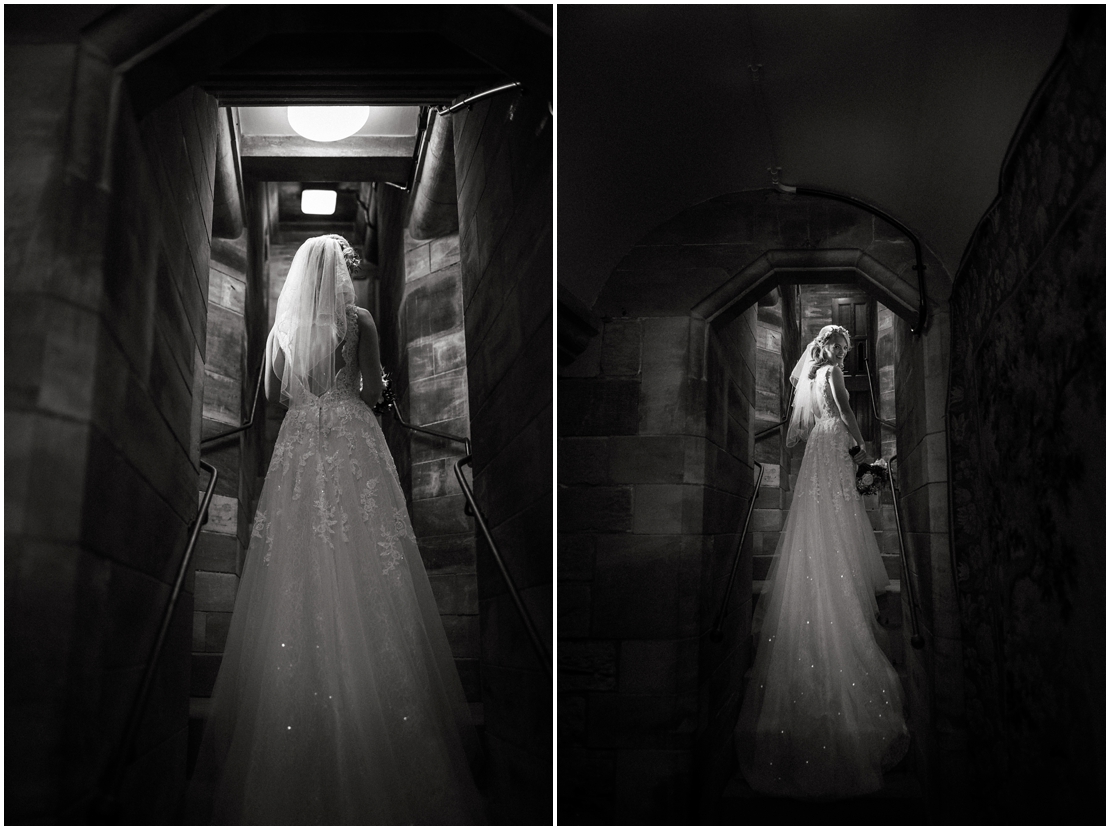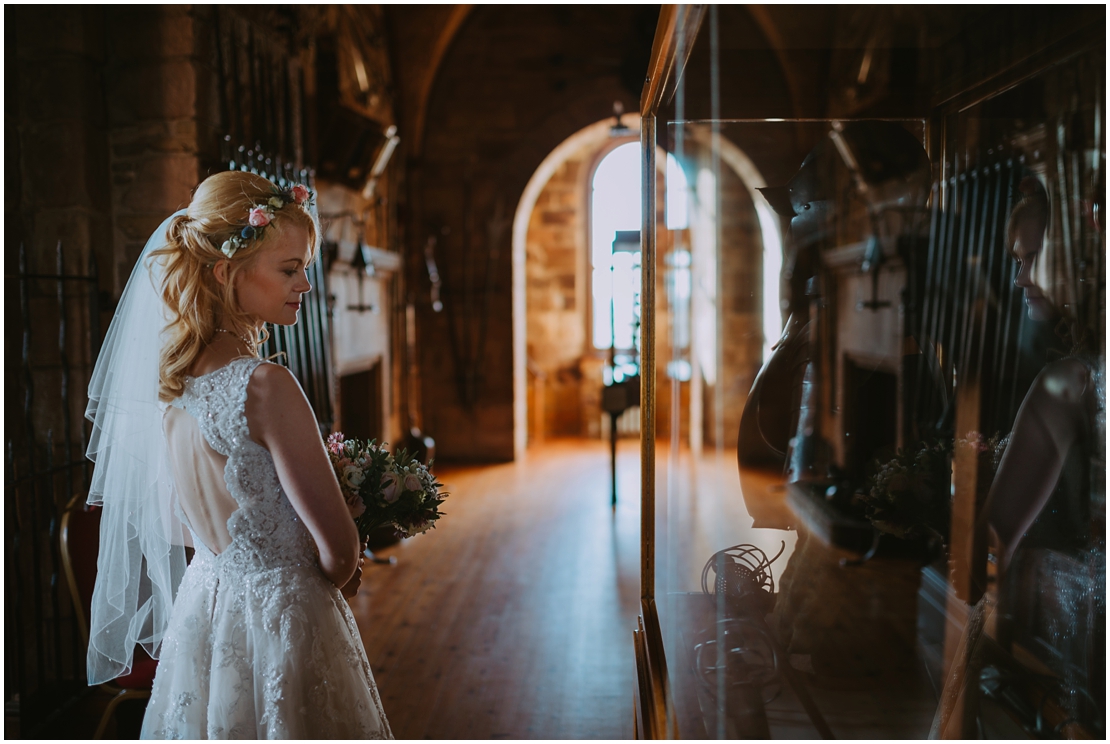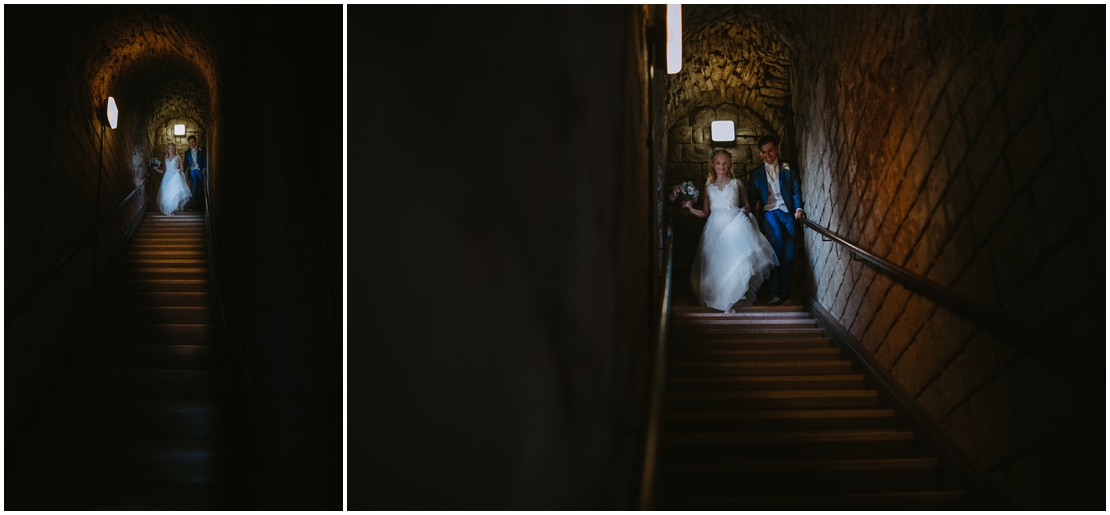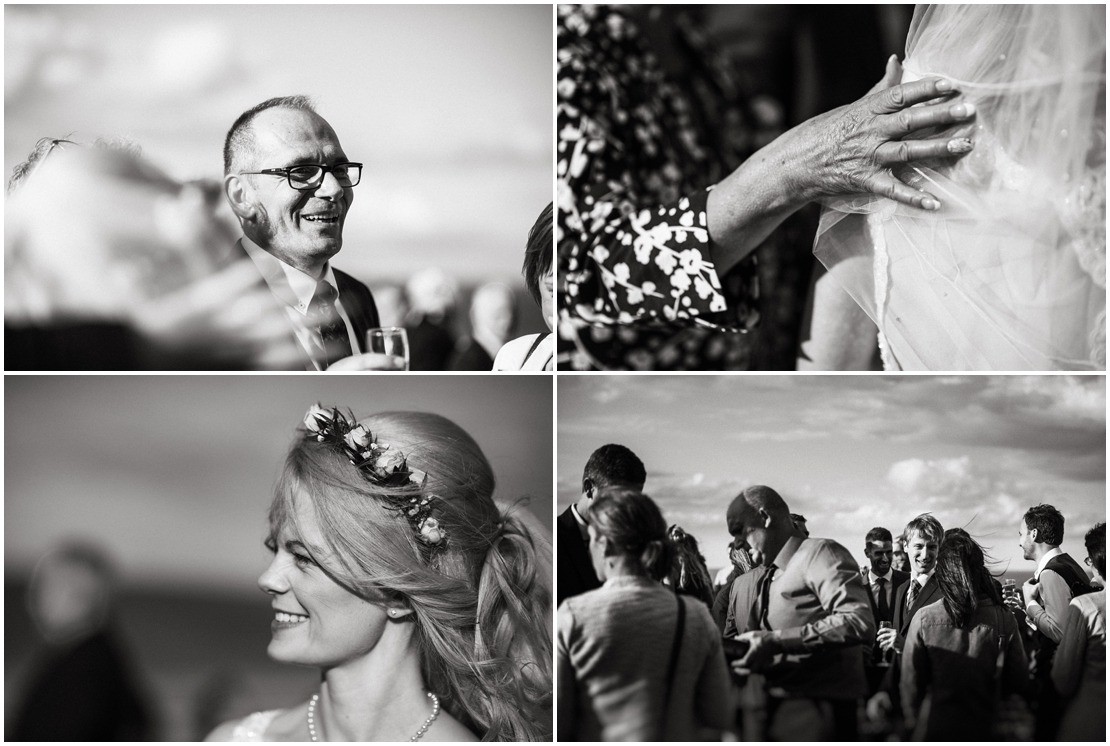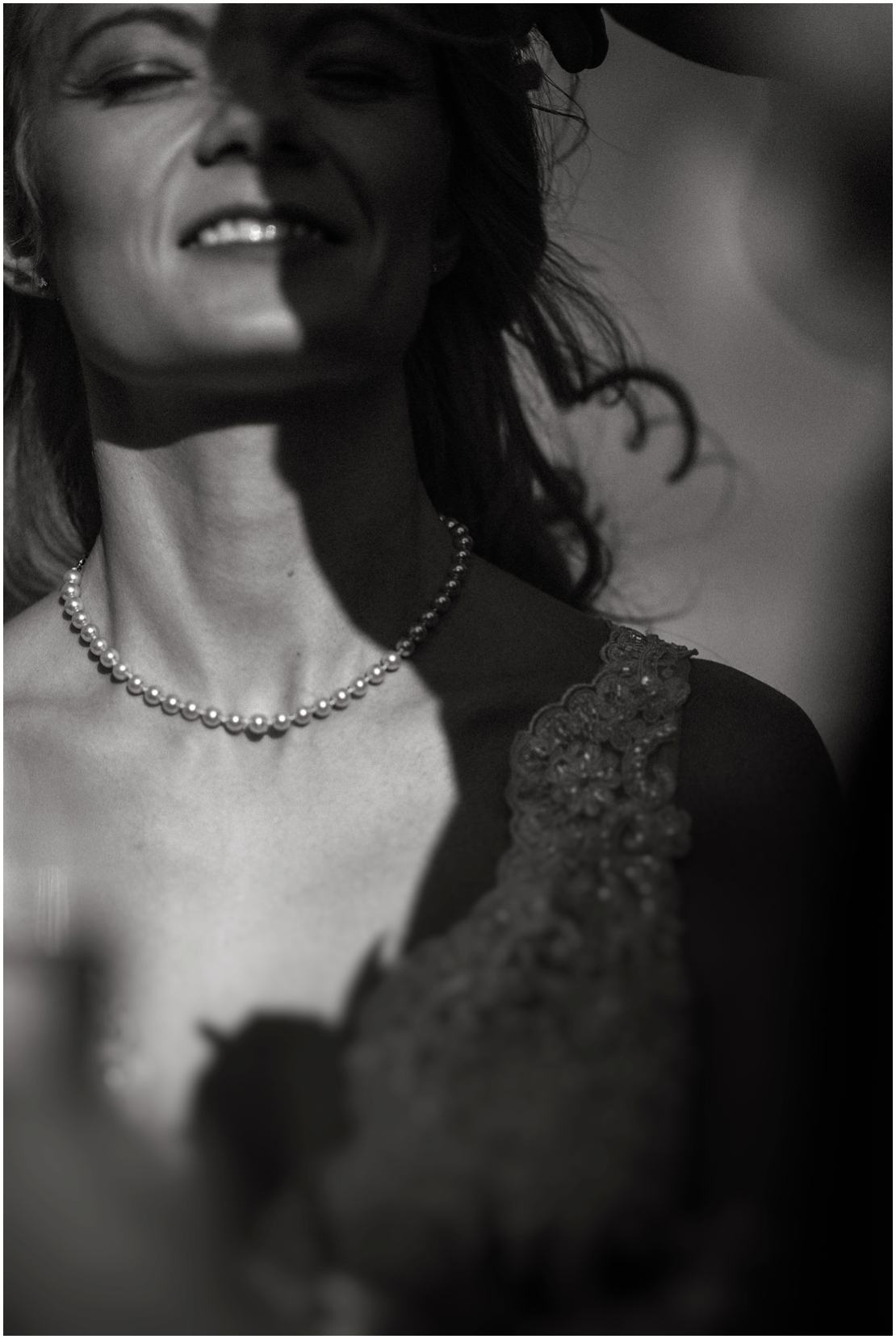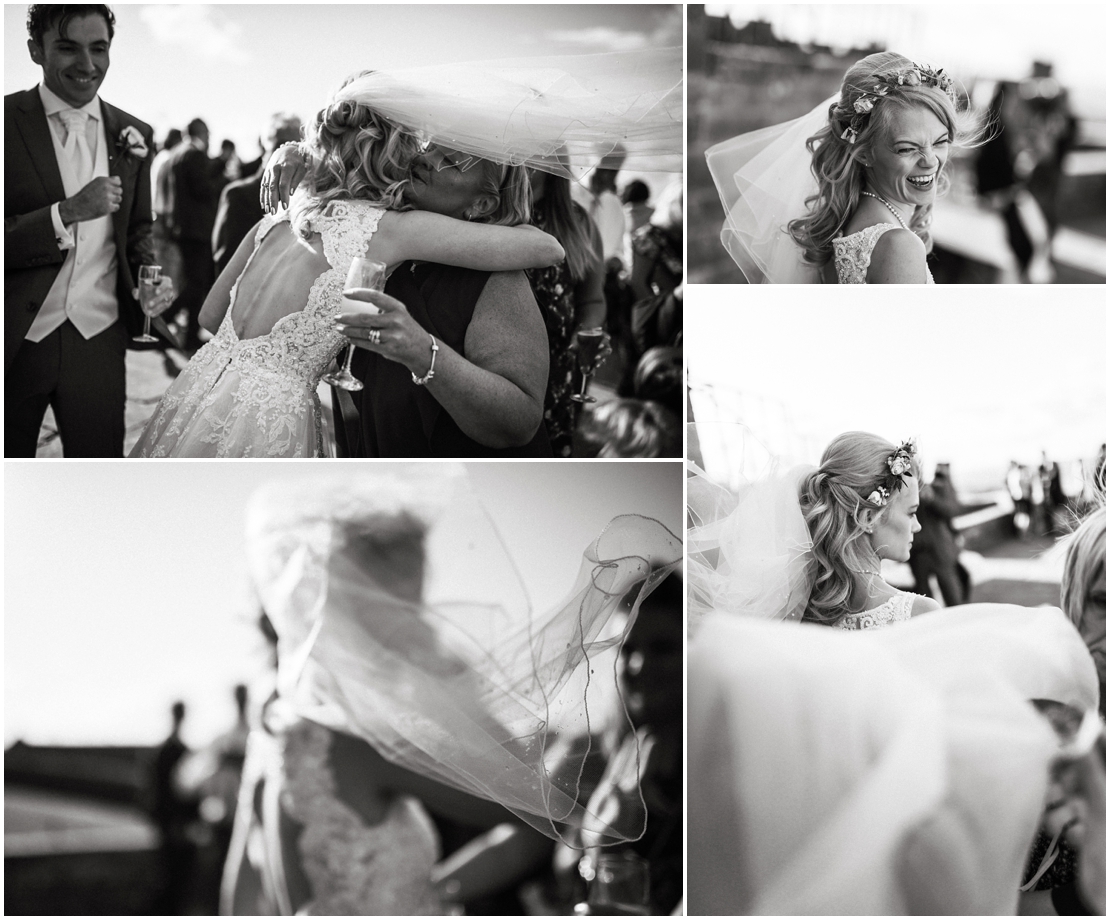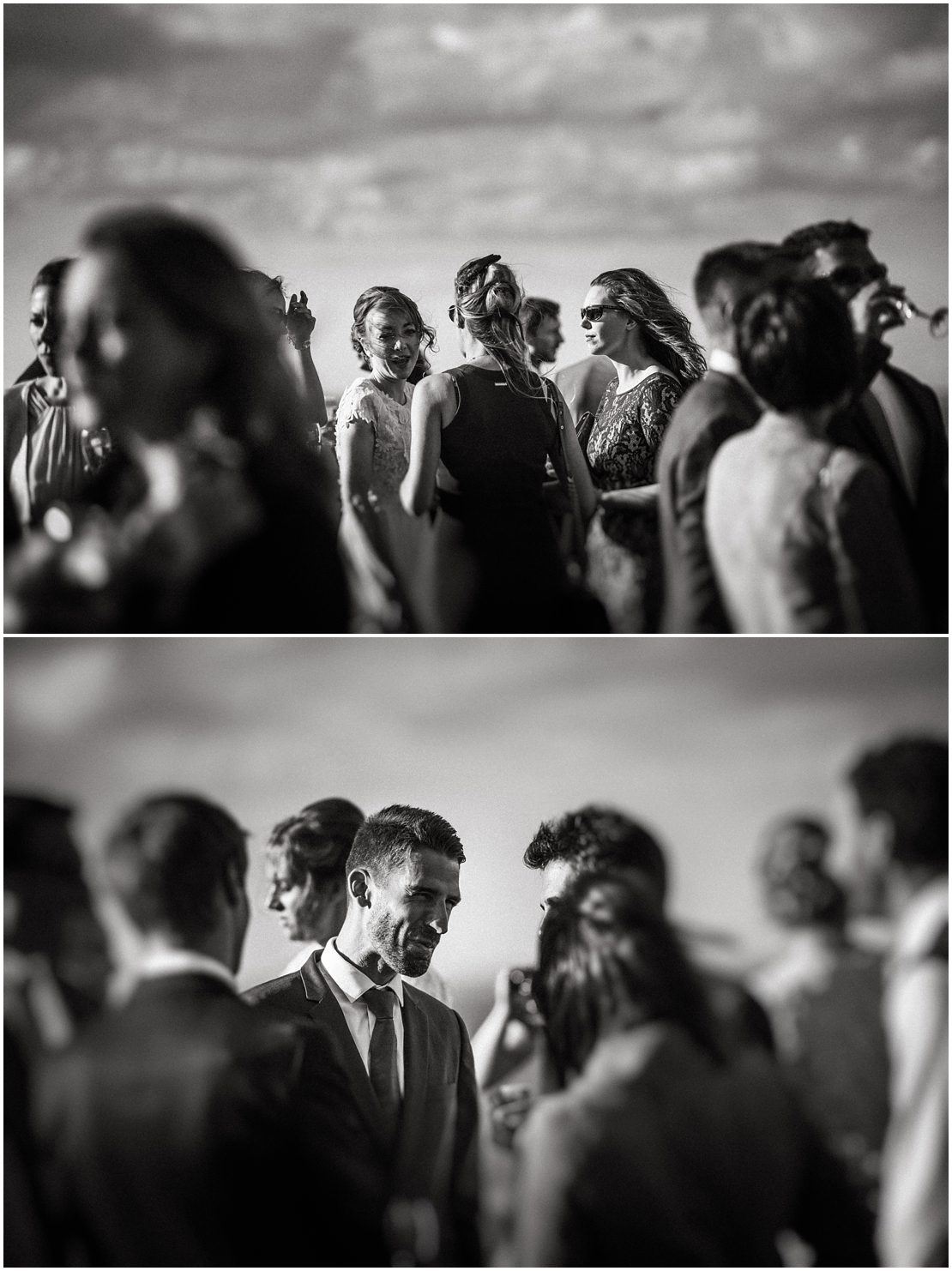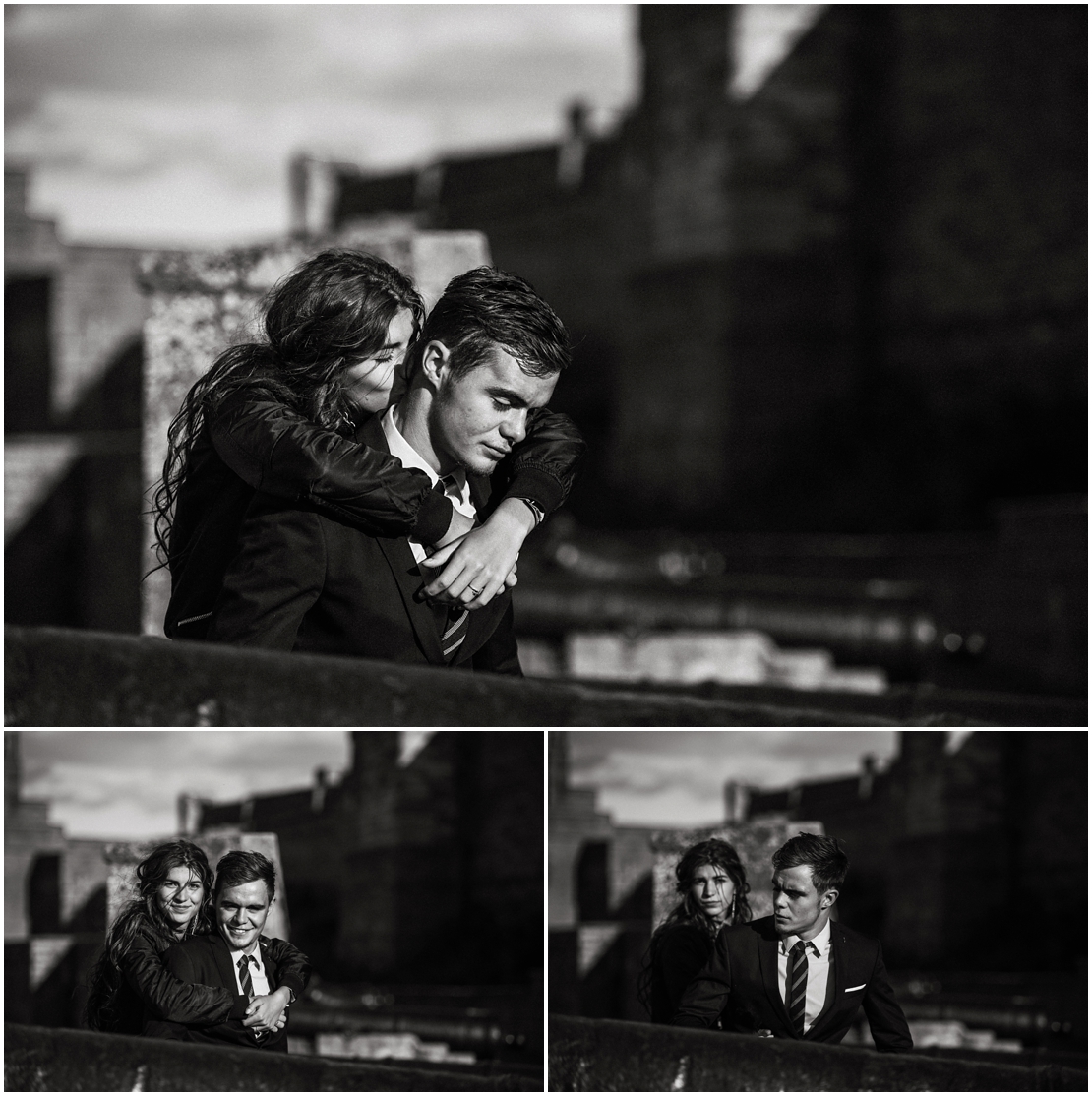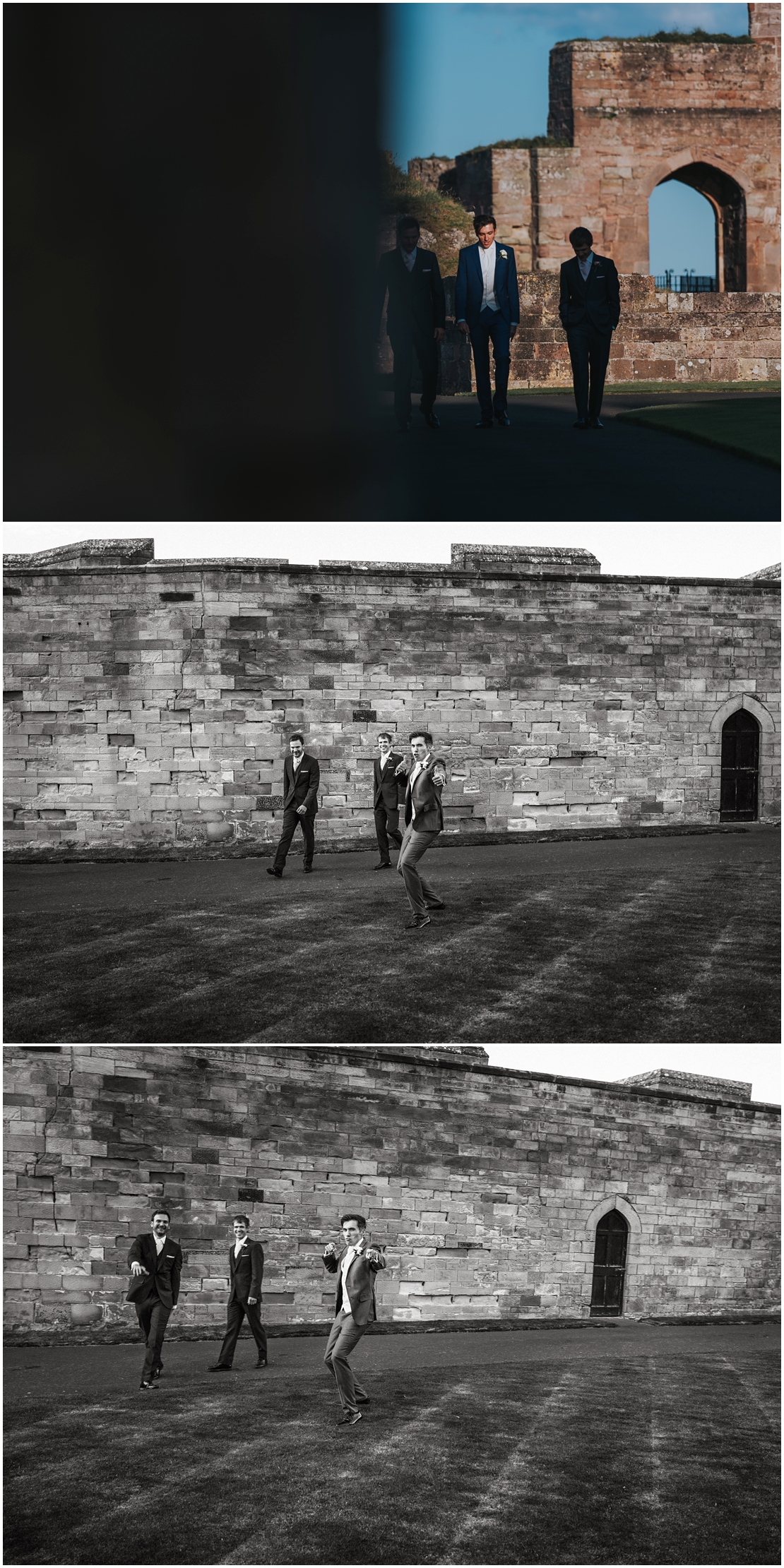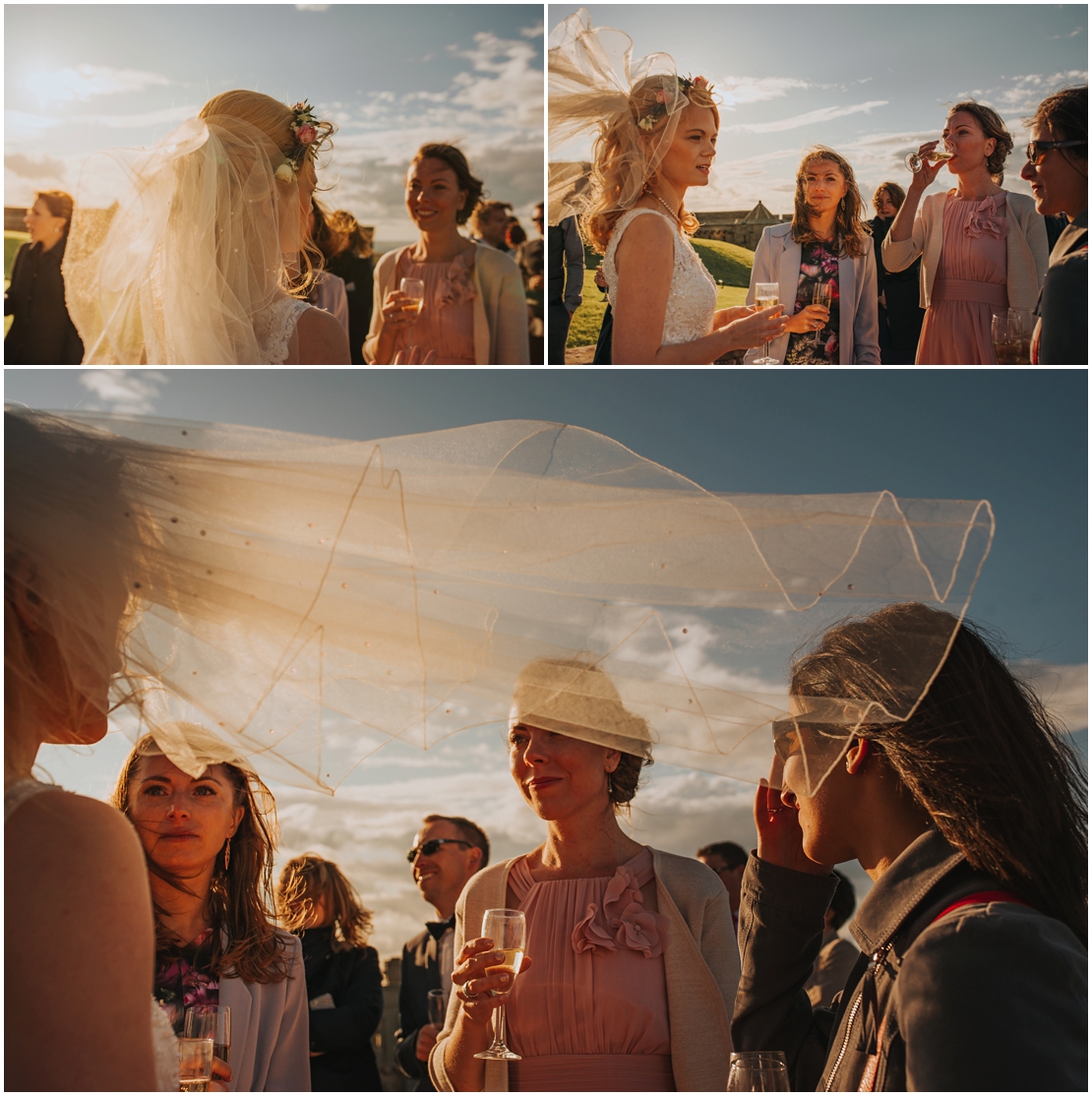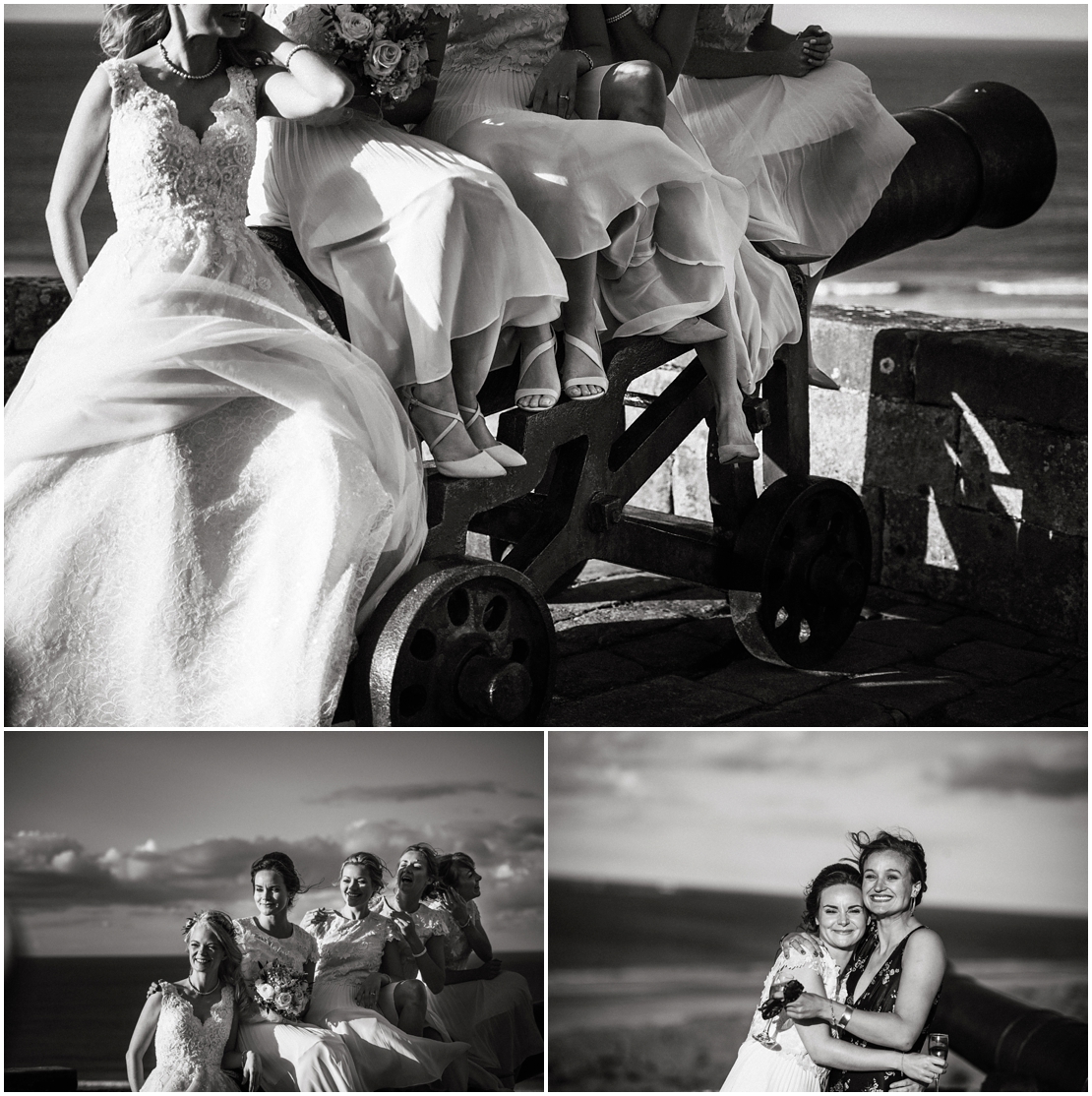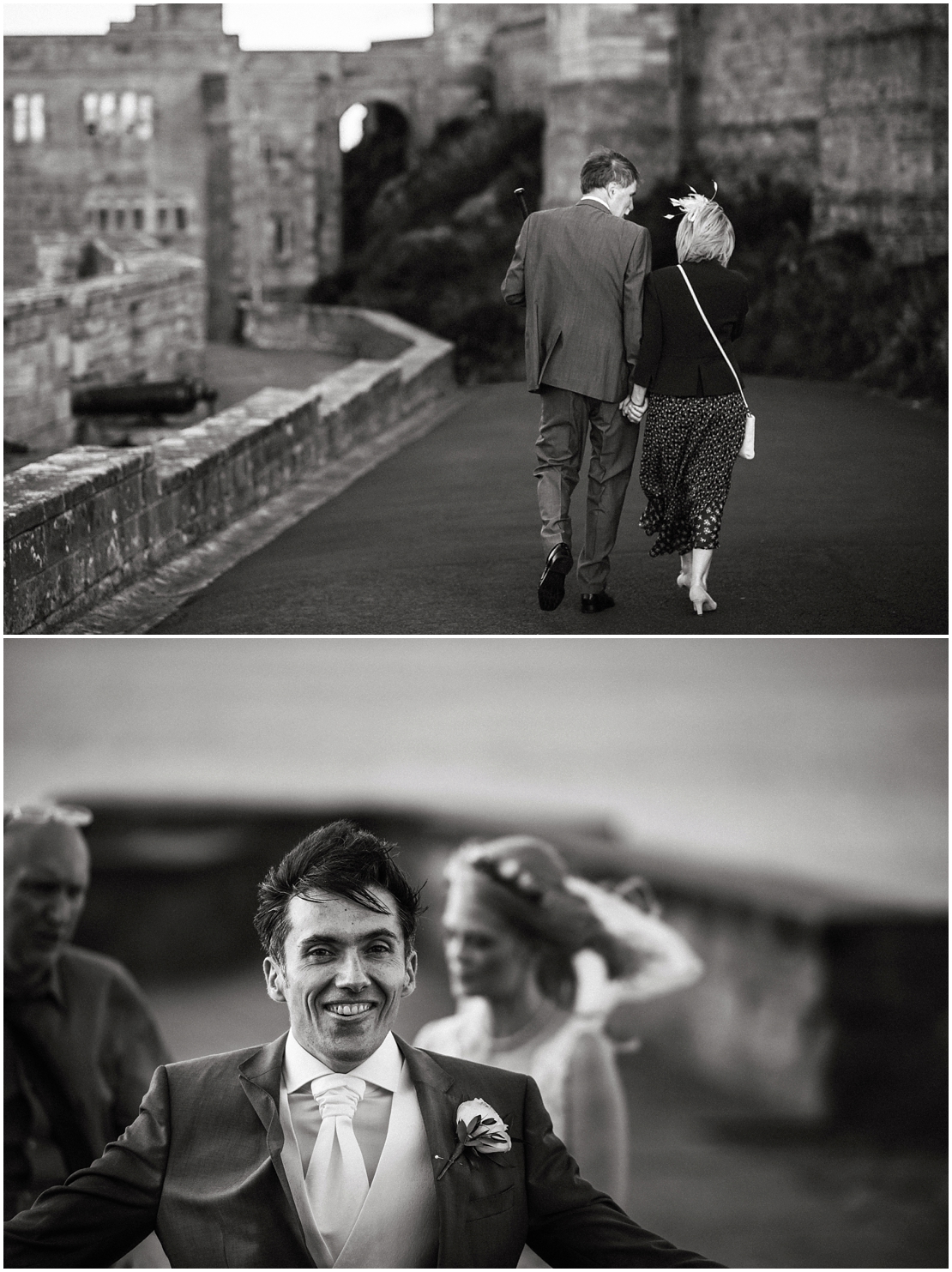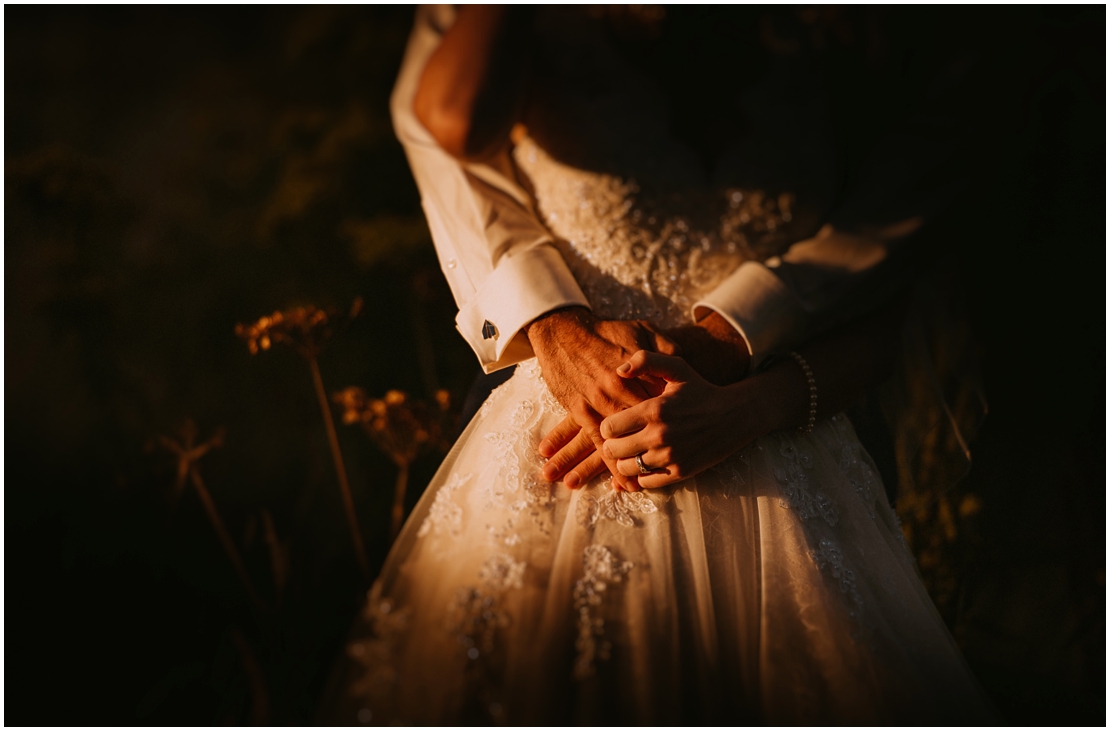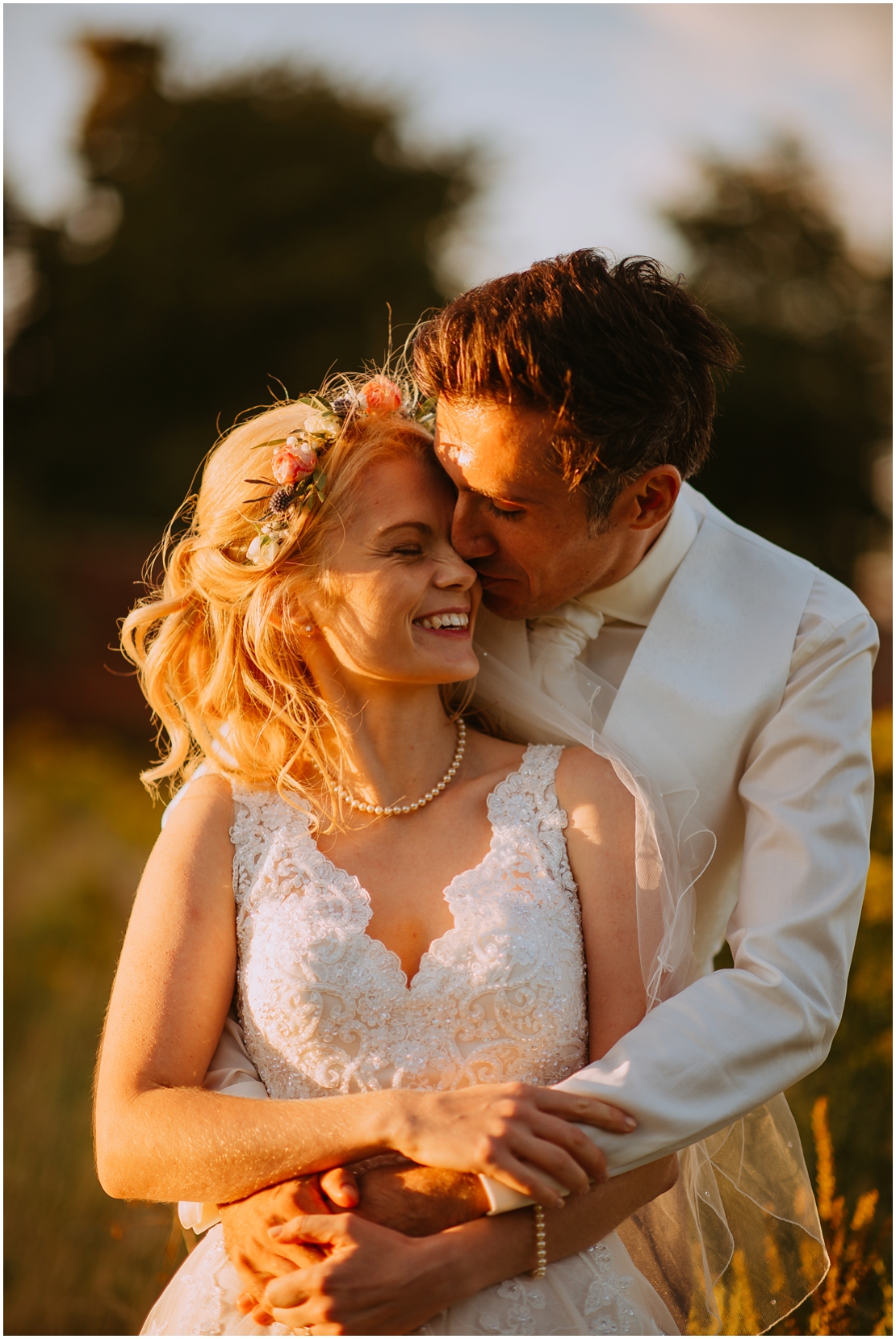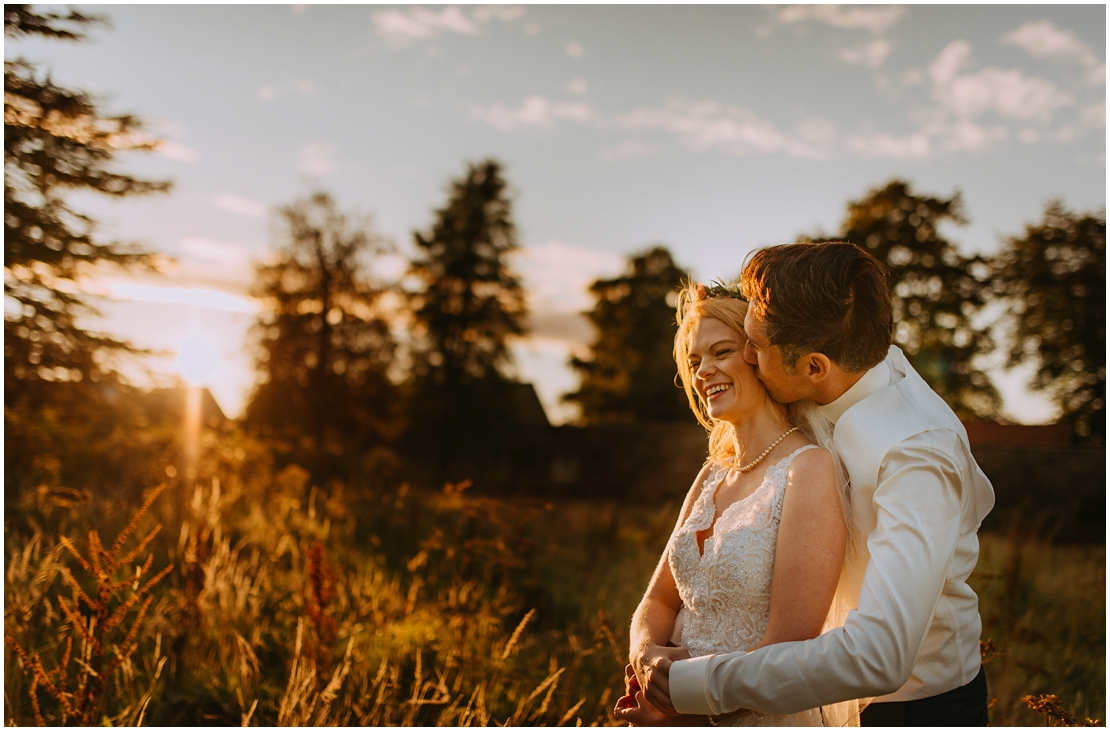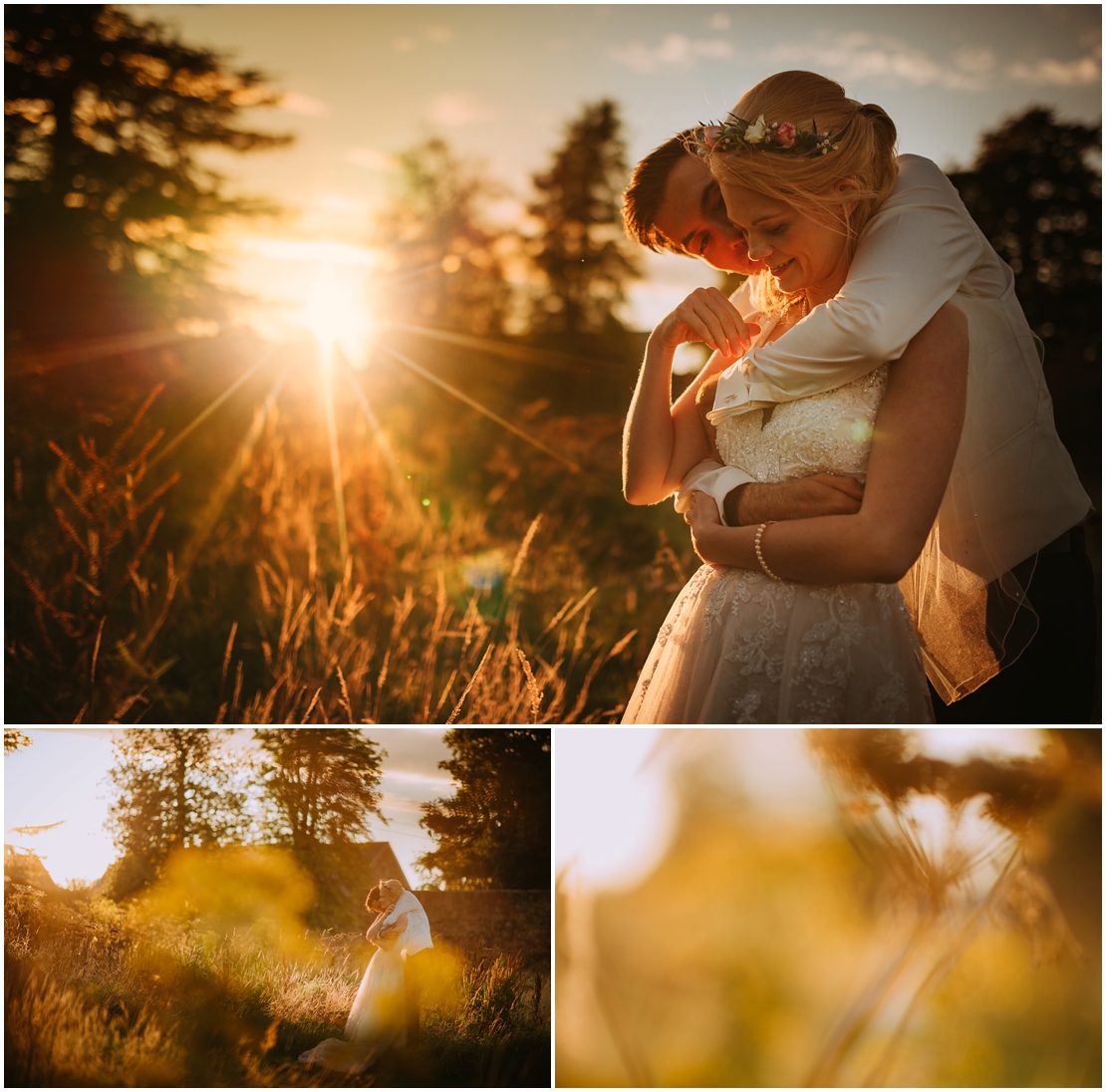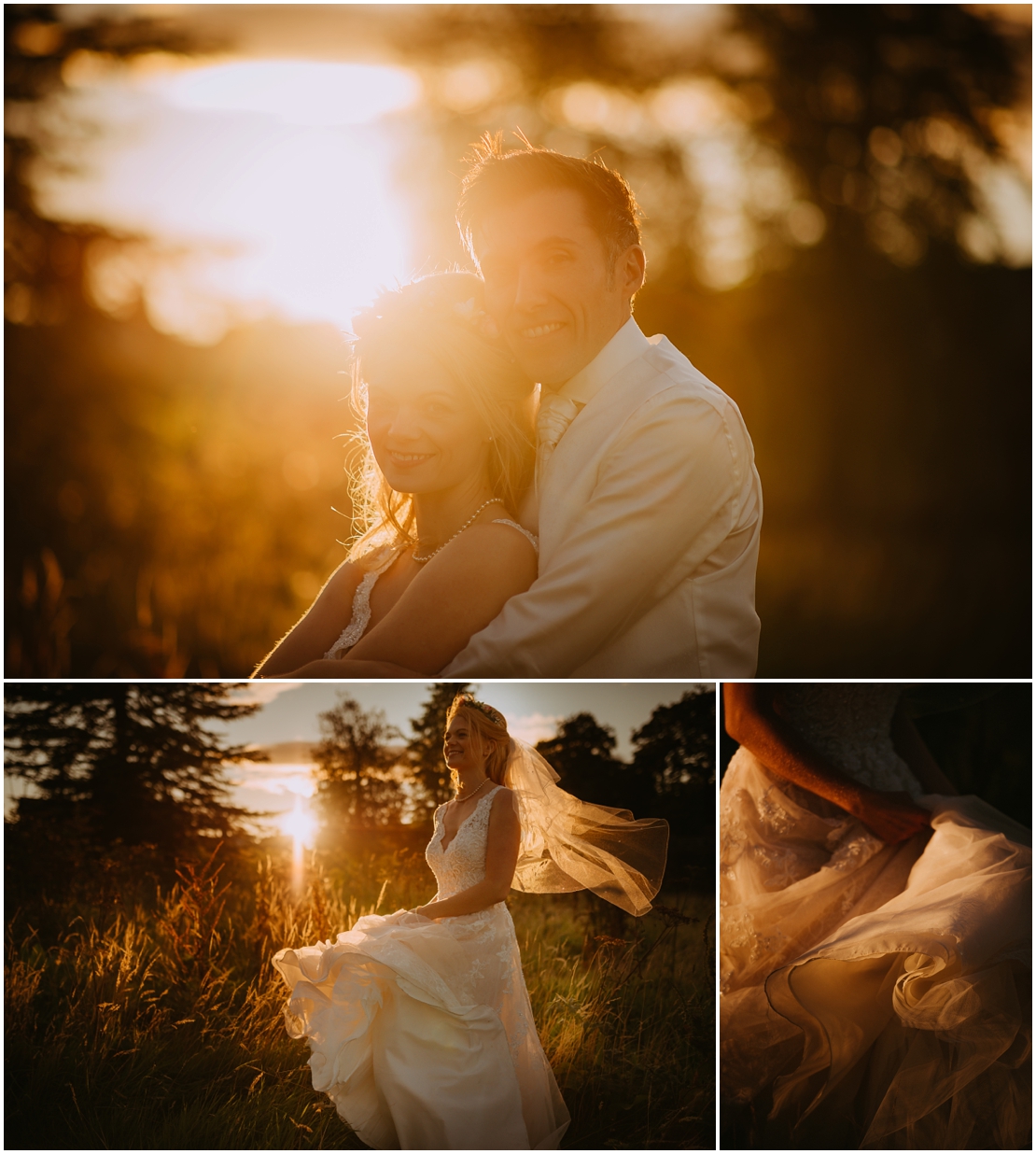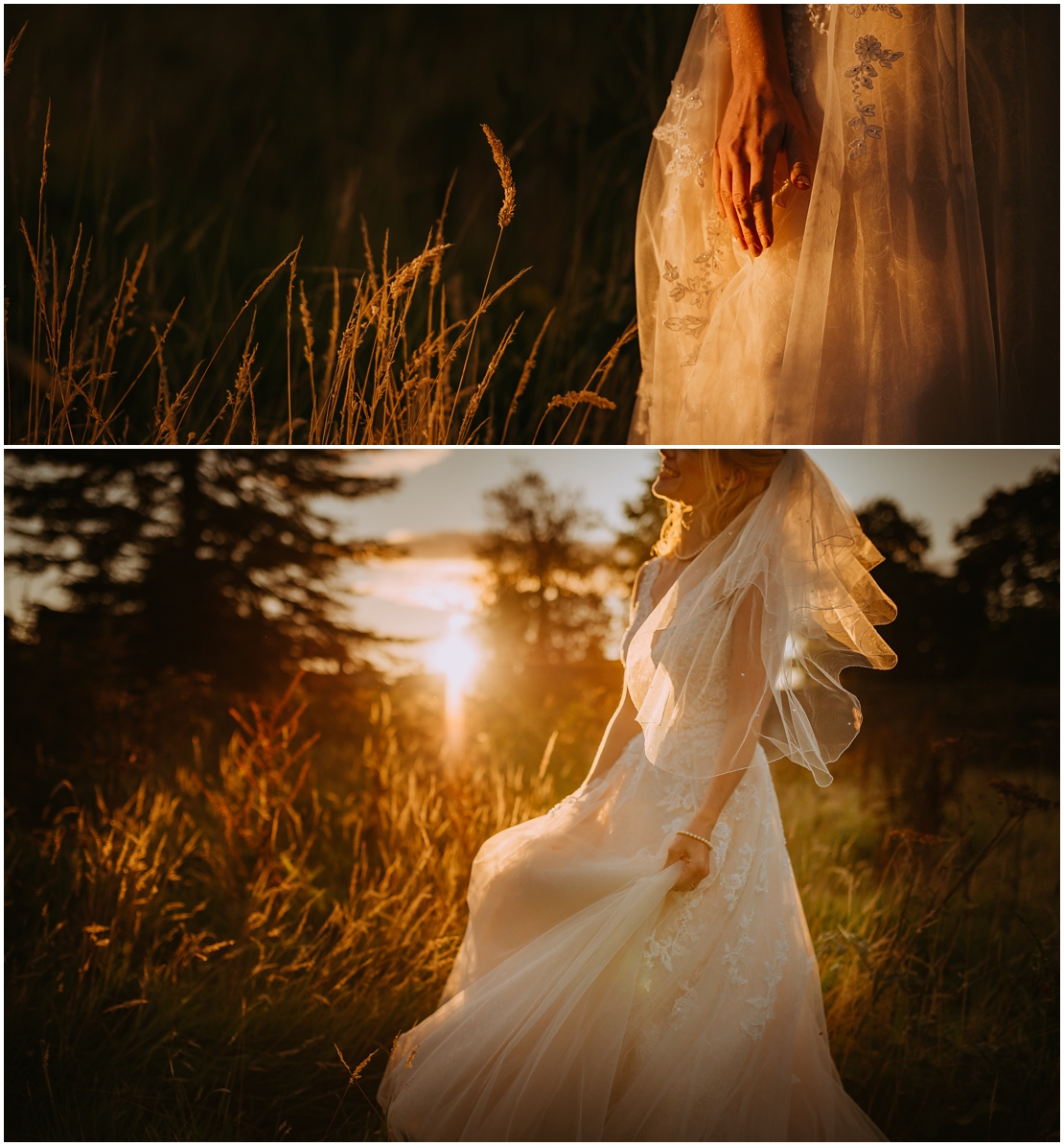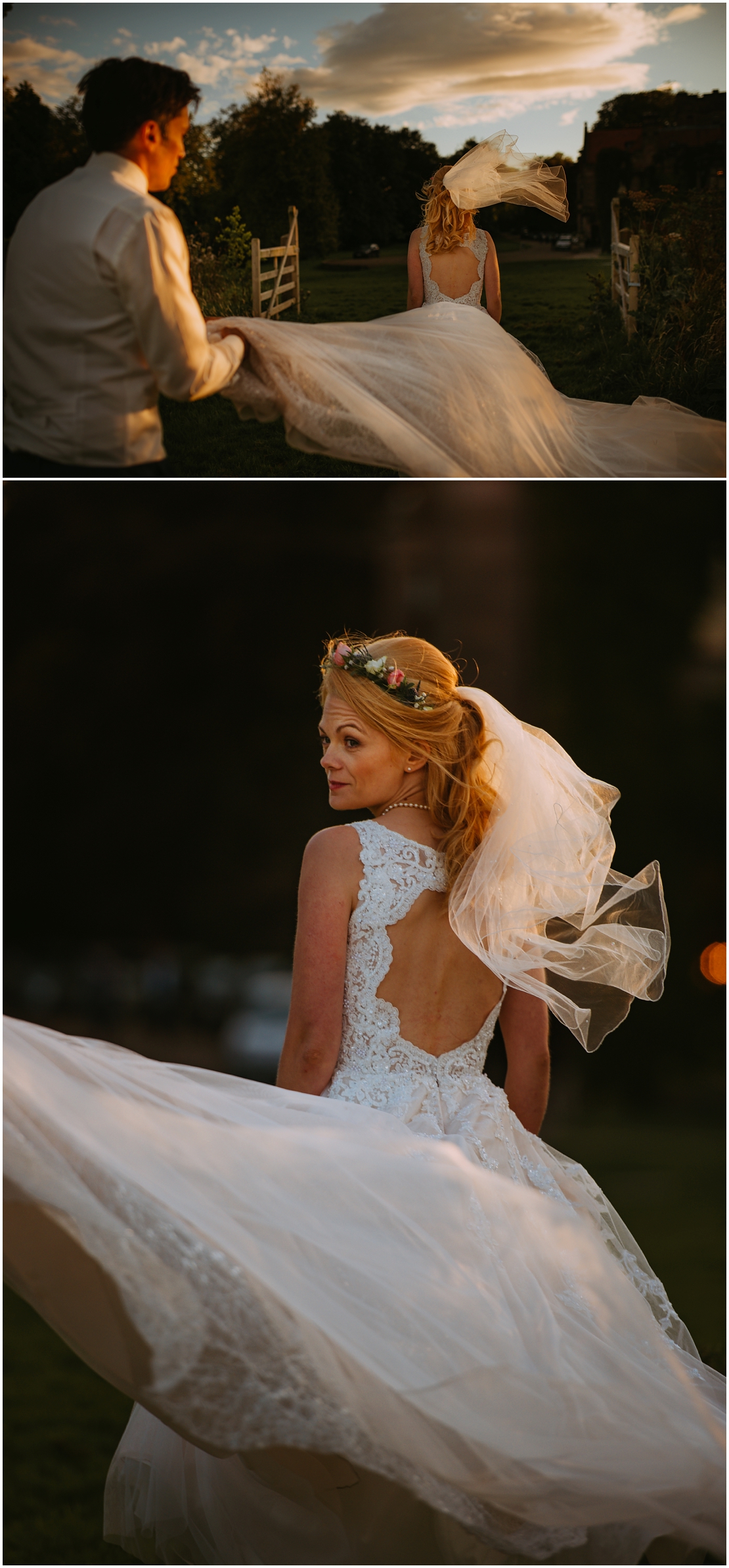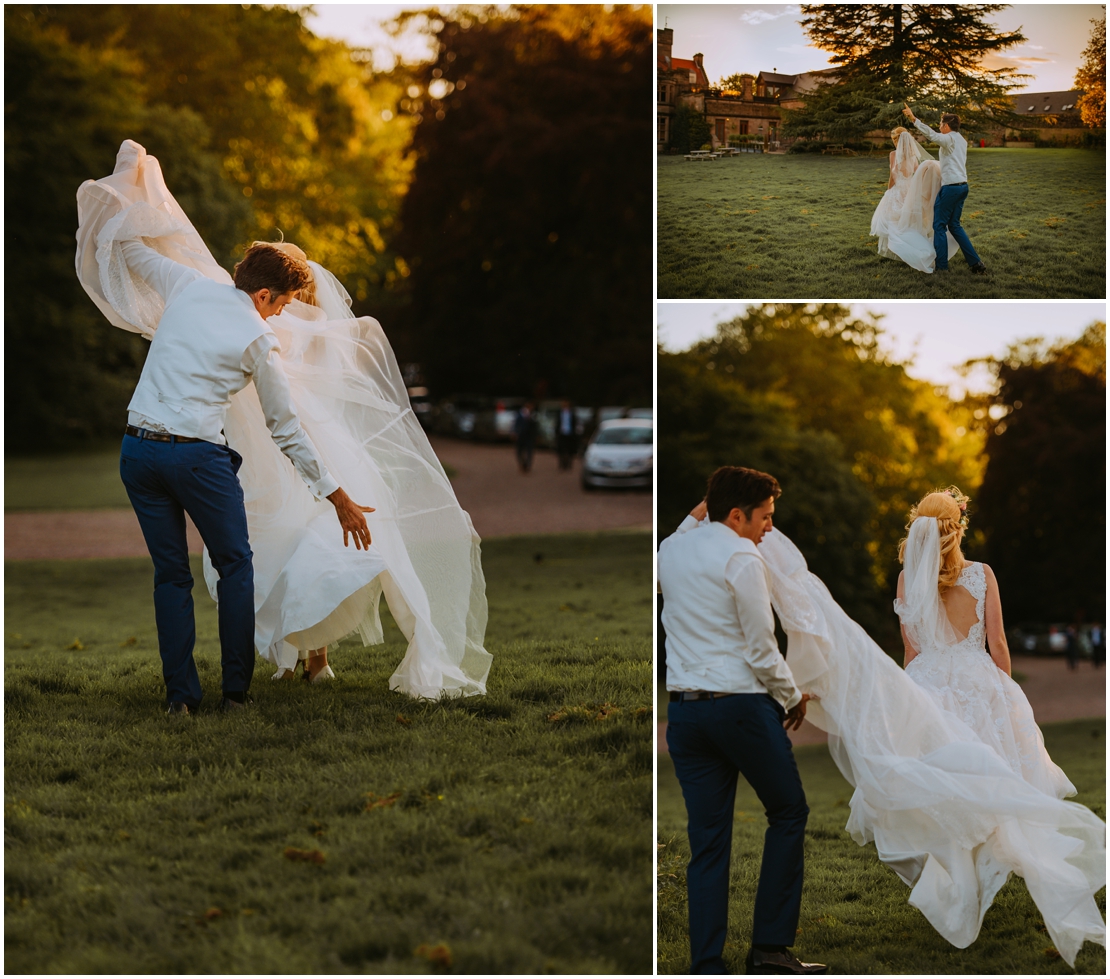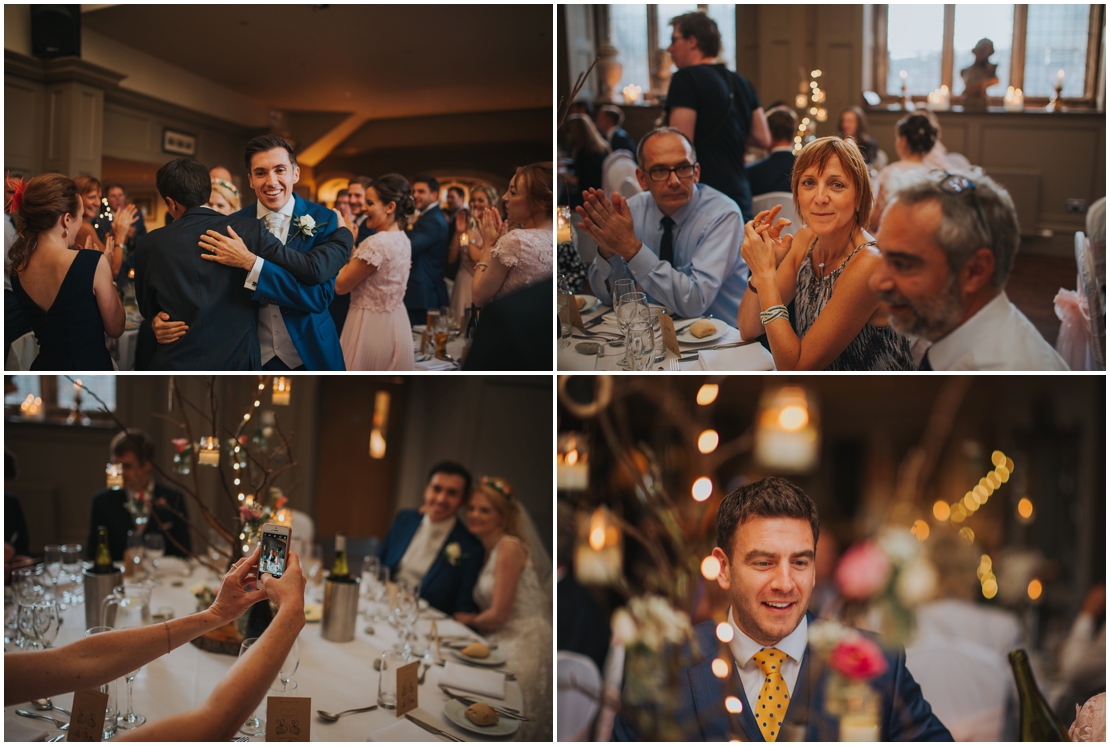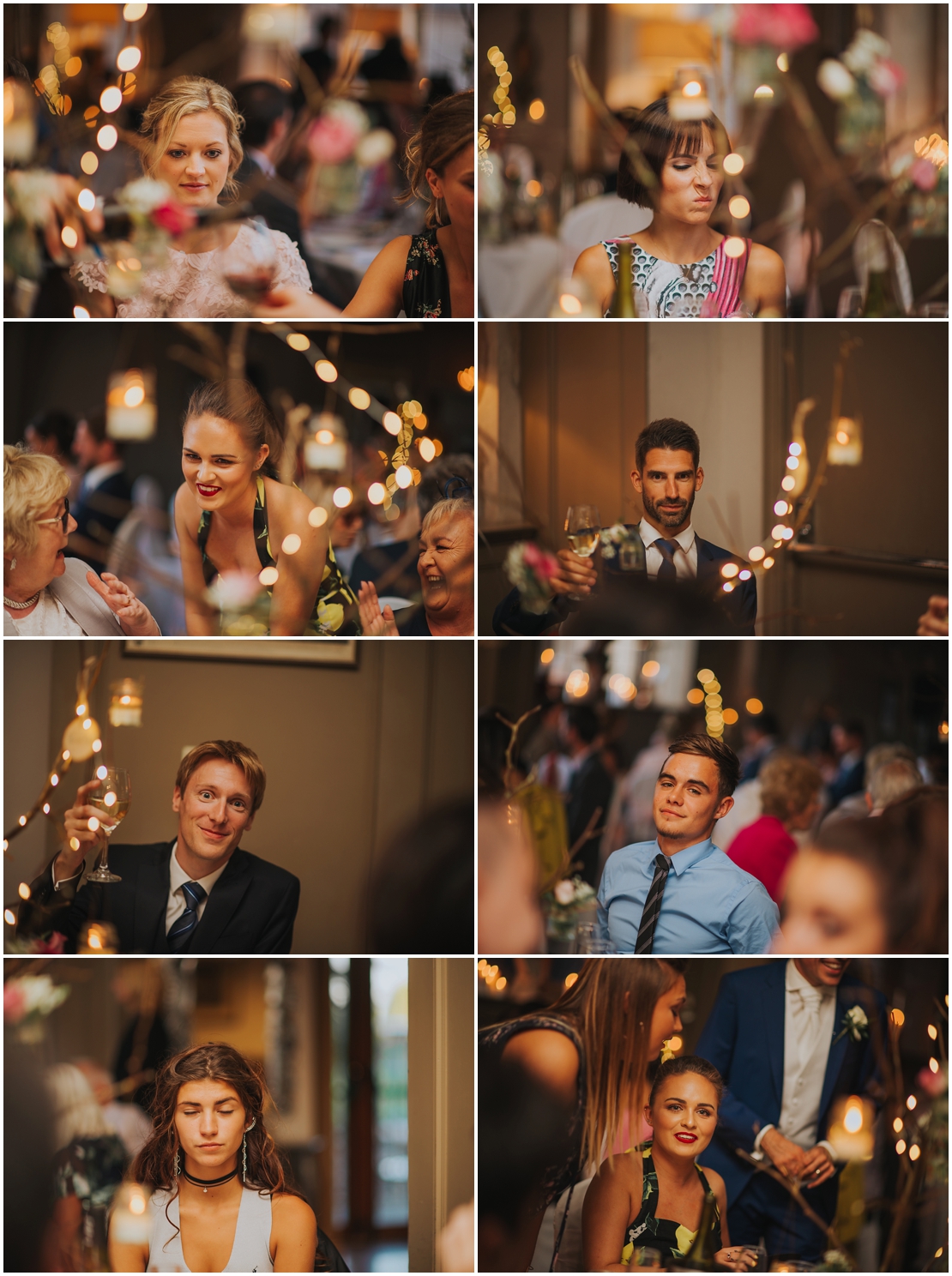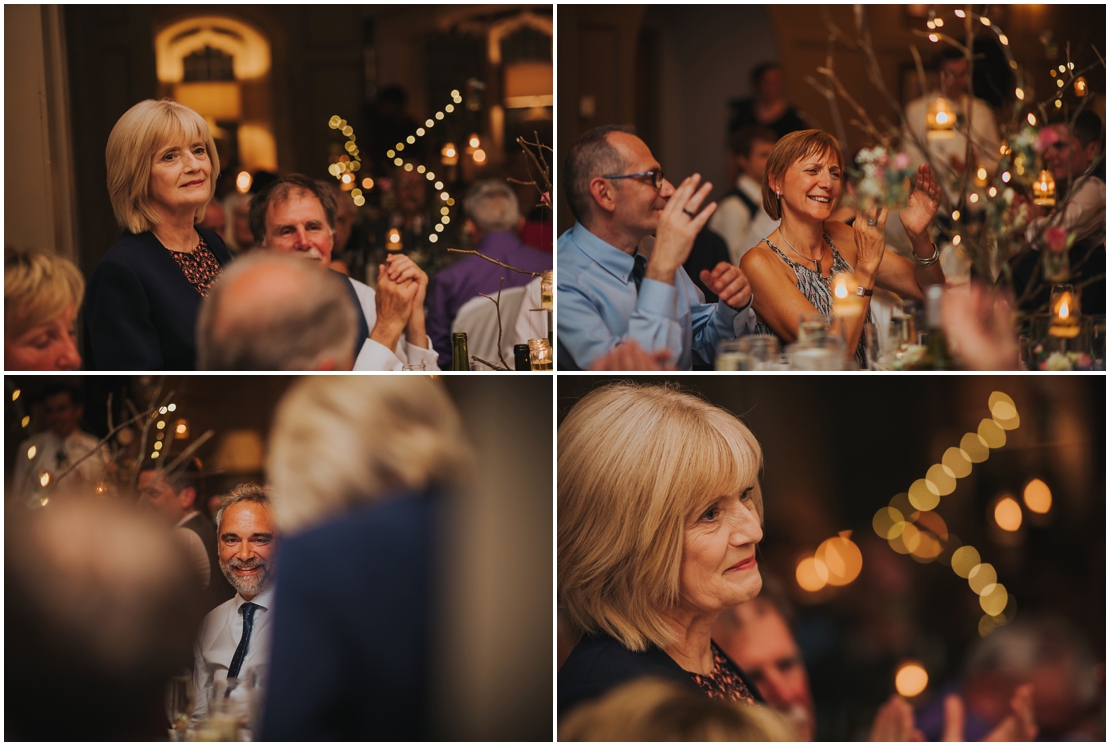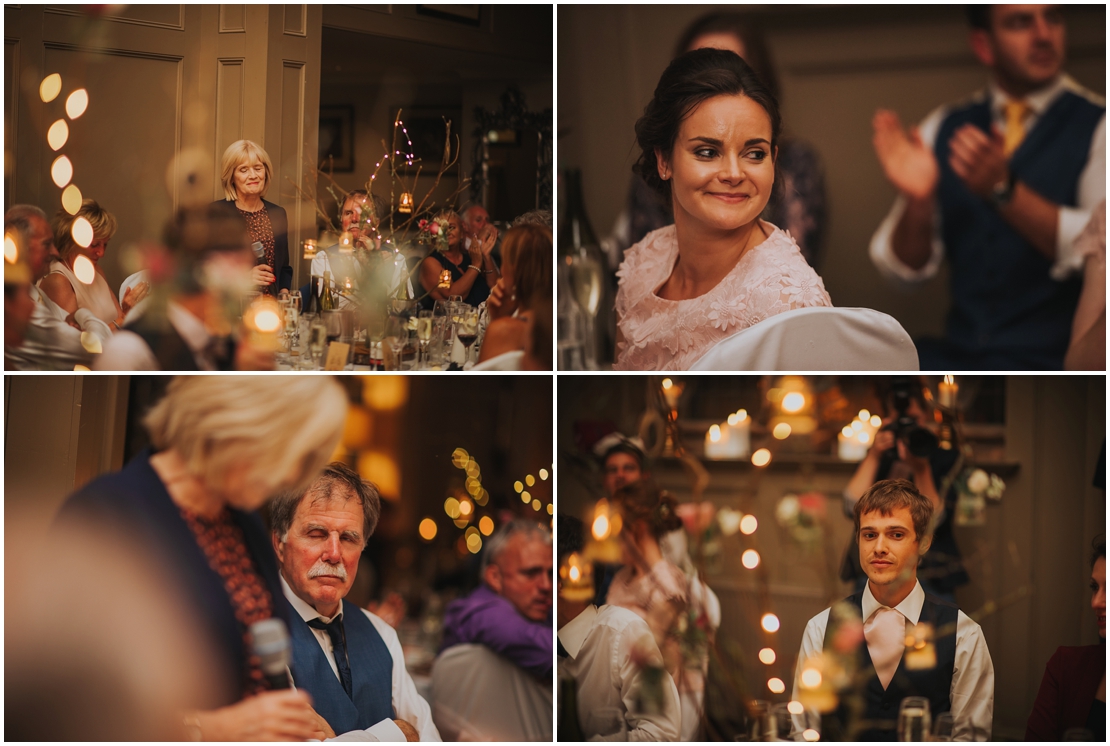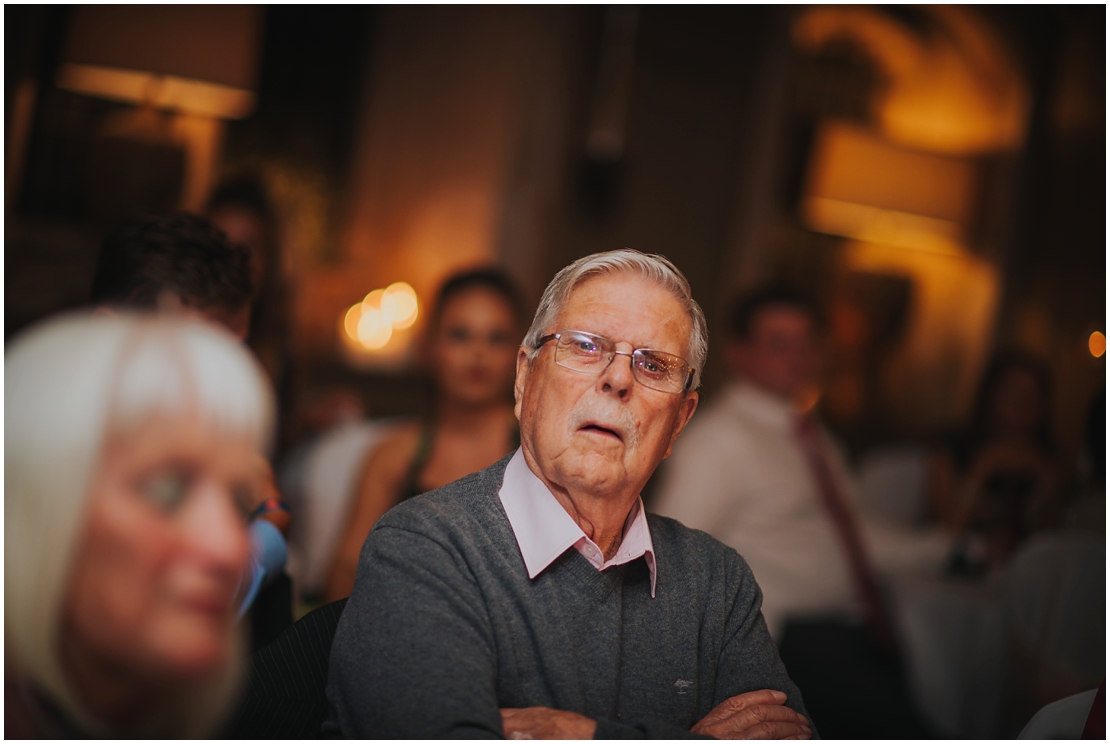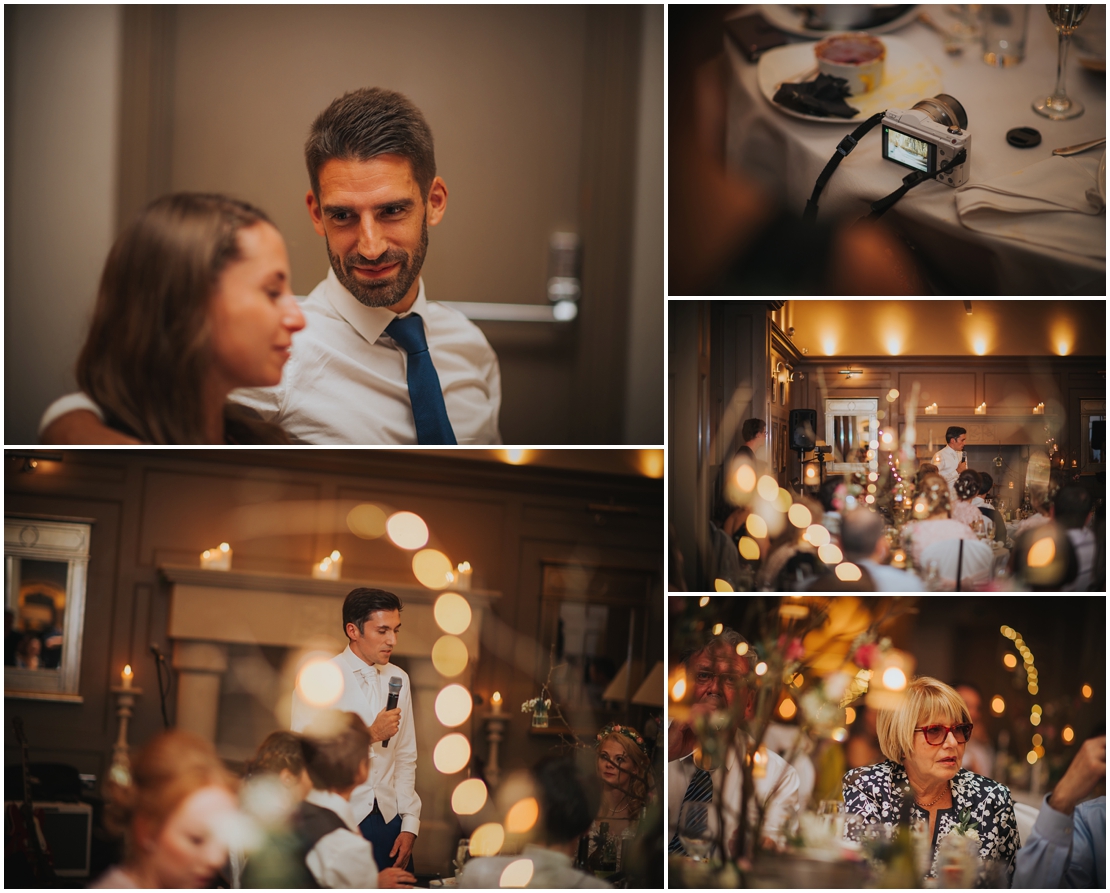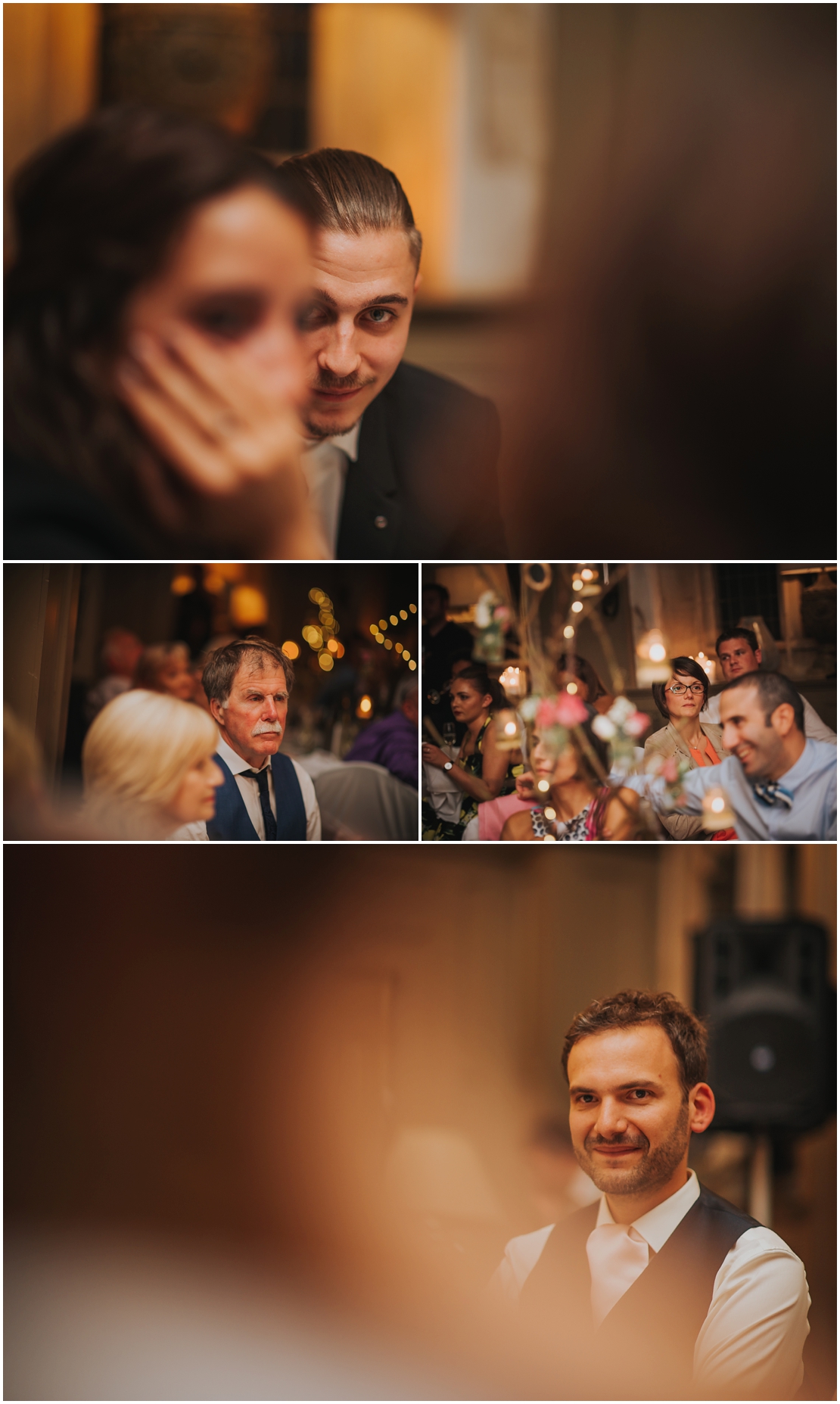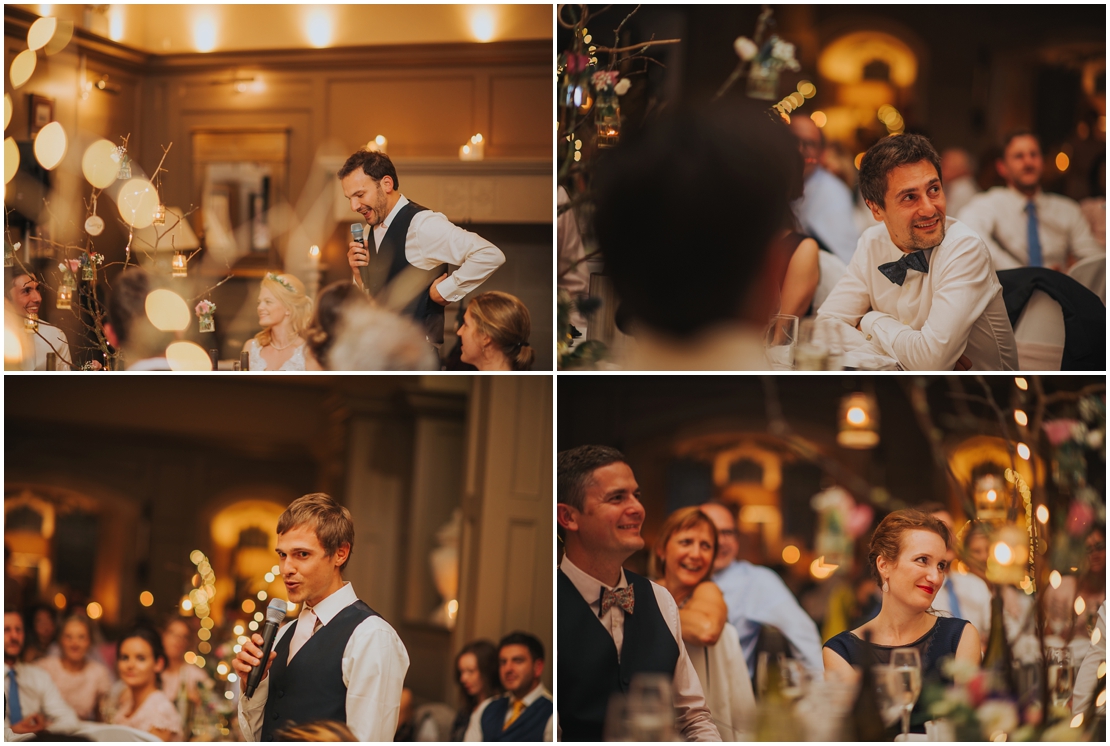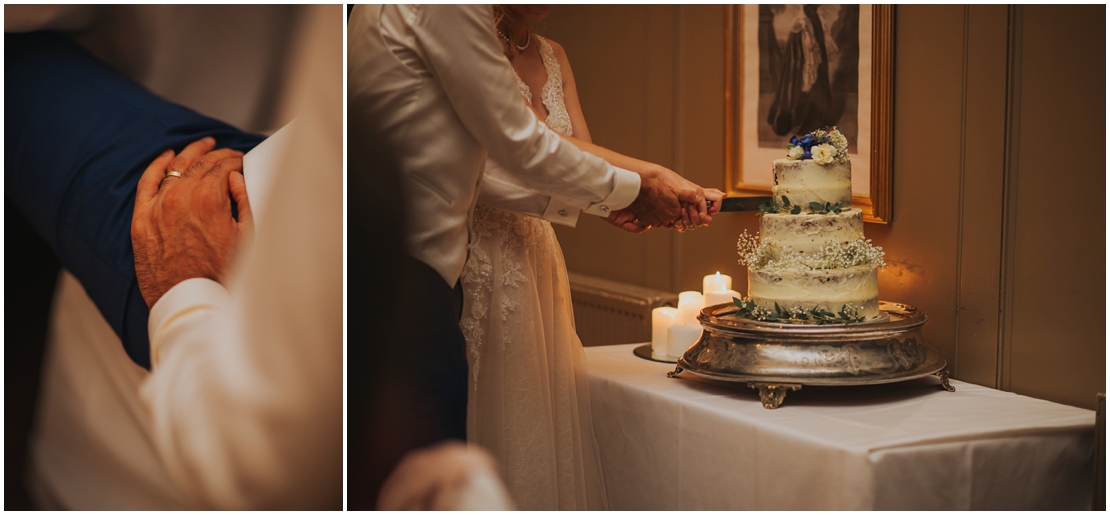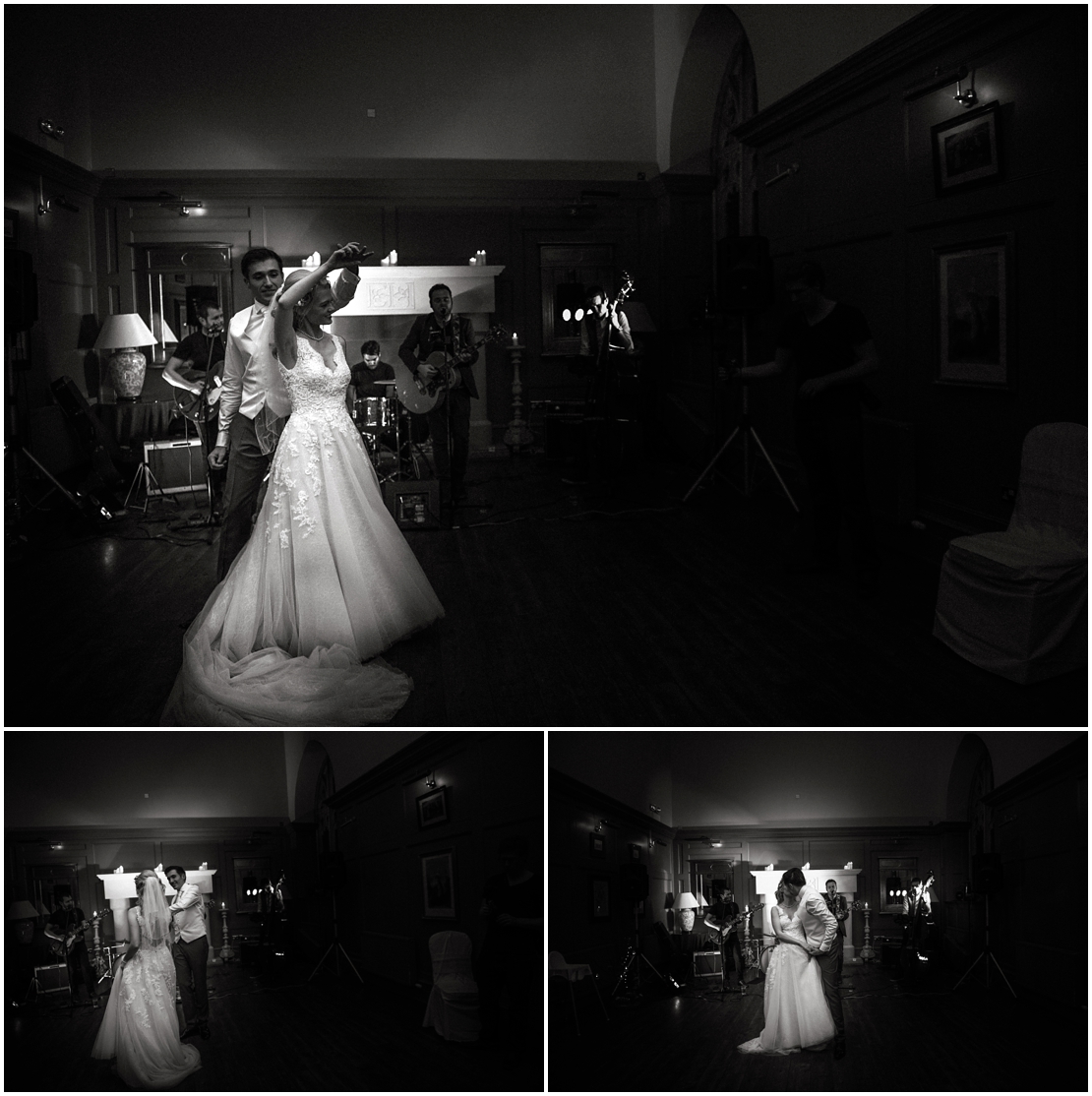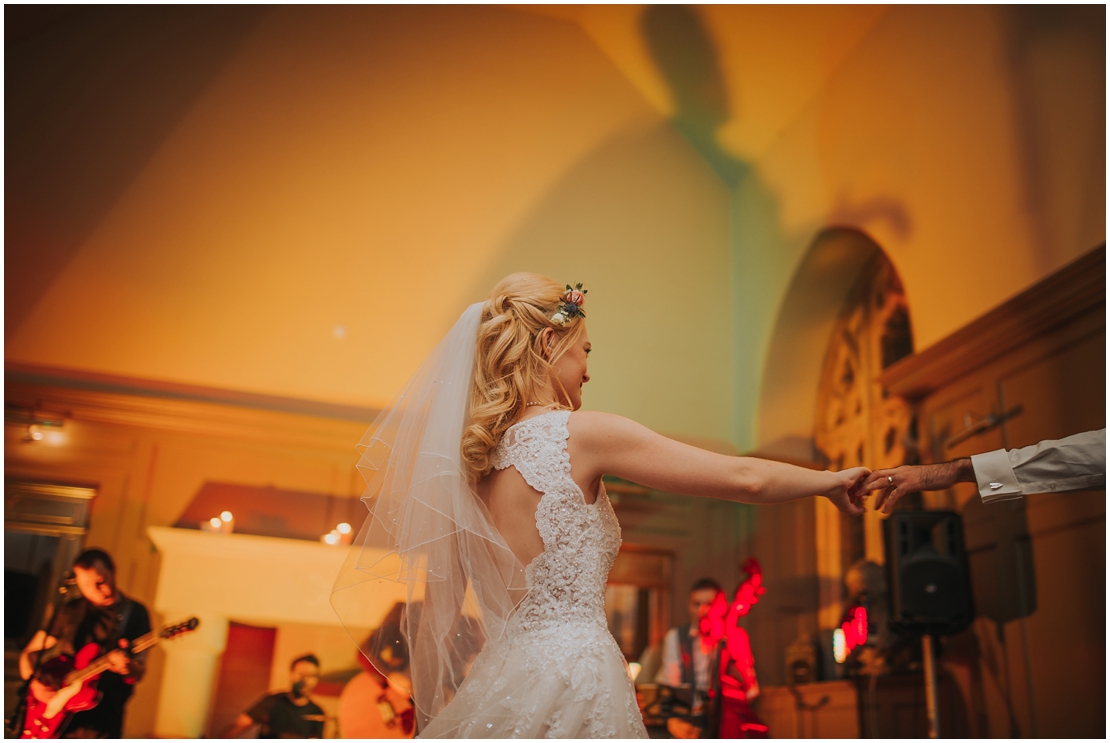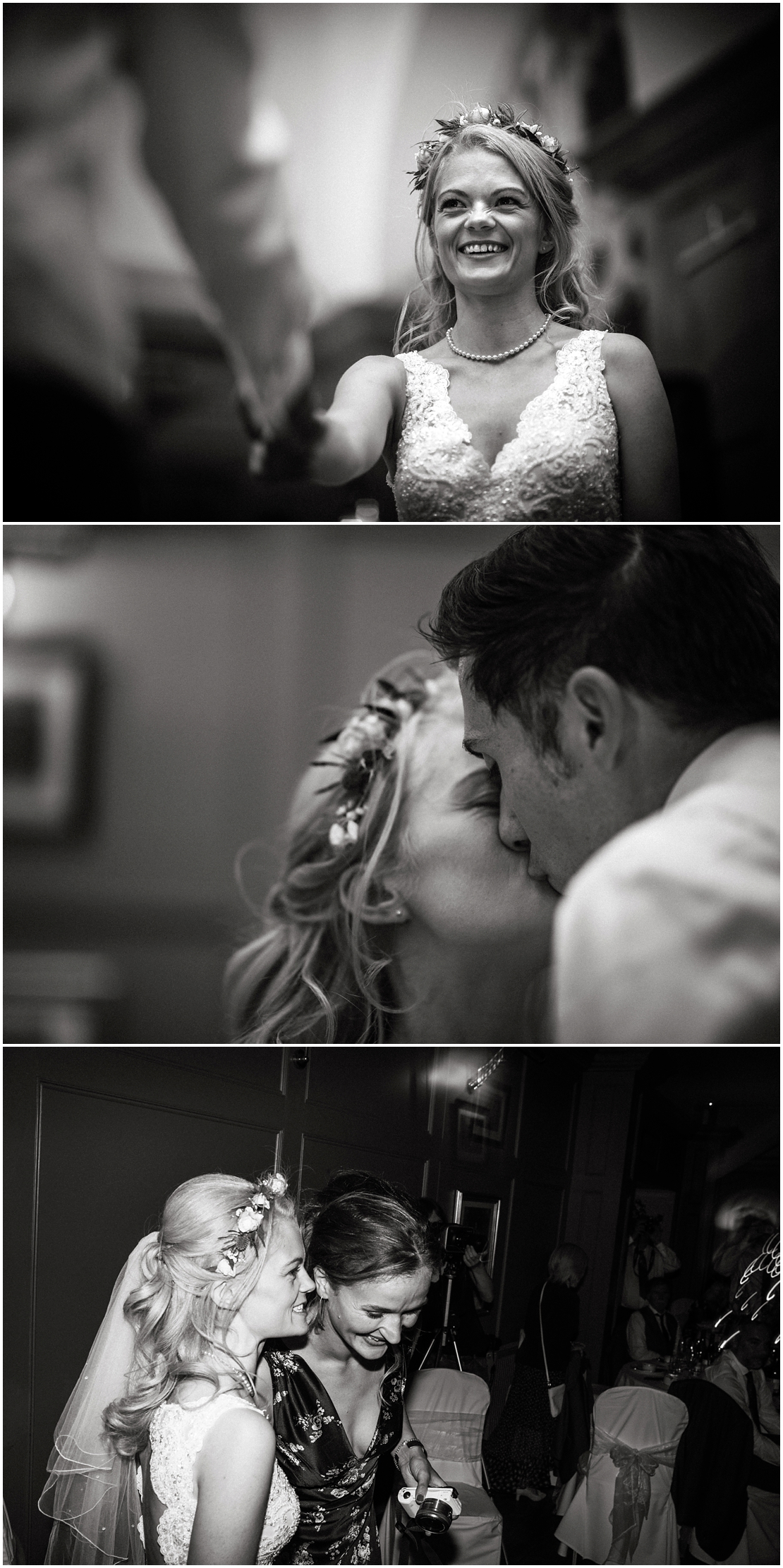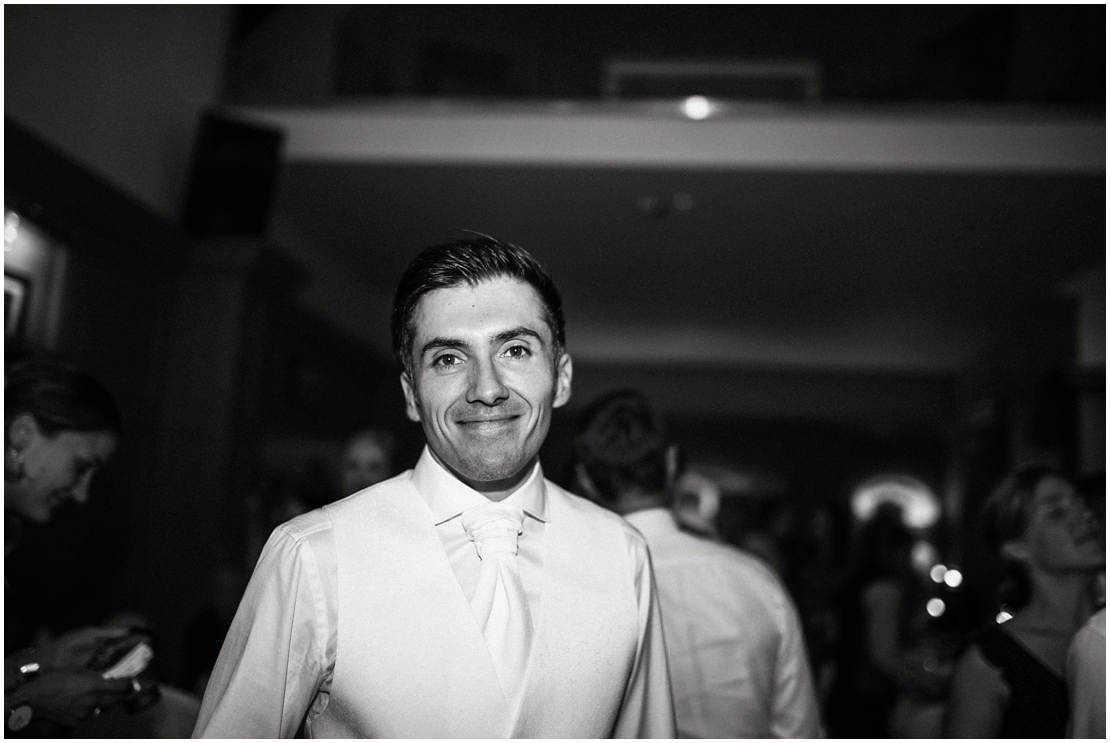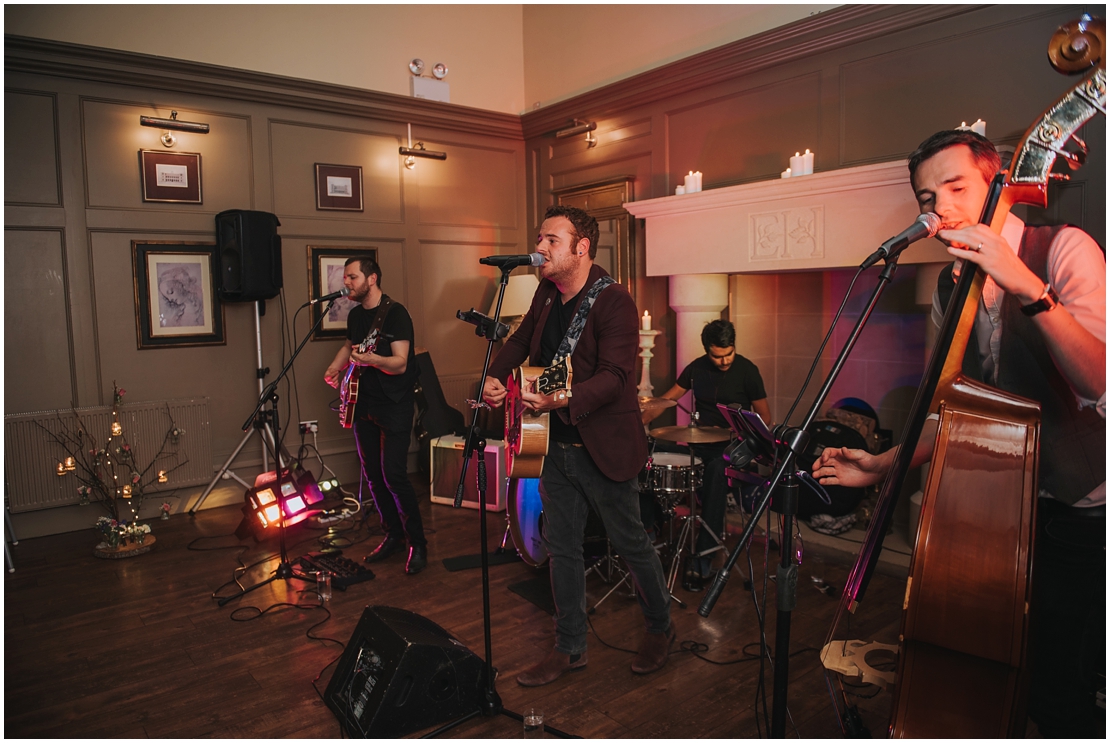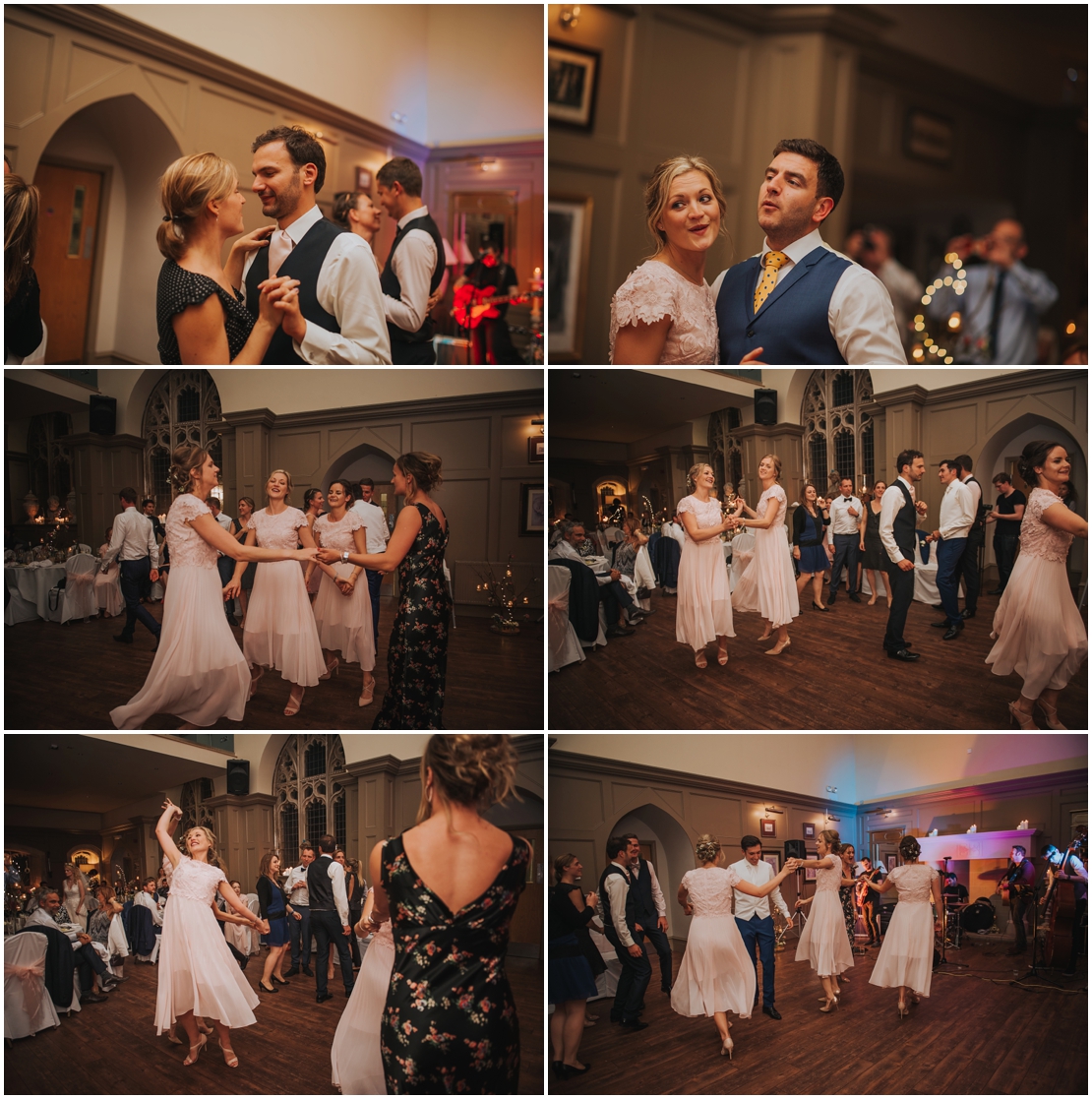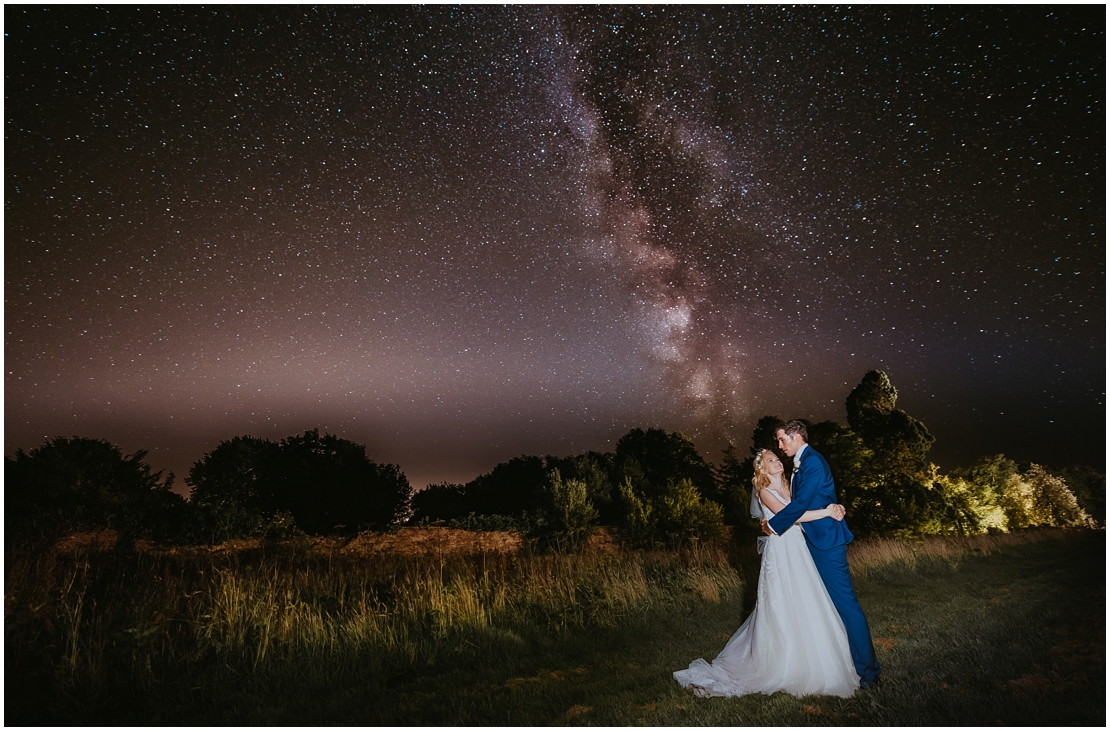 Wedding Gown by: Martina Liana from Mia Sposa
Wedding Flowers by: Fern Florists
Wedding Cars: Alnwick Wedding Cars
Hair: Beau Monde
Makeup: Beau Monde
If you're looking for a Bamburgh Castle Wedding Photographer | Ellingham Hall Wedding Photographers, or of course anywhere else across the UK and abroad, drop us a message, we'd love to have a chat with you!
All images are under copyright © Richards & Co Photography