Steph + Richard
South Causey Inn Wedding Photography | South Causey Inn Wedding Photographer
Summer wedding at The South Causey Inn, Durham.
We'd previously done the pre-wedding photography at Hardwick Park with Steph & Richard, We had a good laugh with both our bride/groom to be and we knew their wedding day was going to be more of the same.
Steph & Richard had their ceremony at The South Causey Inn and we were privileged to be their wedding photographers for their big day. Their South Causey Inn wedding ceremony took place in The Tanfield Suite with the reception in The Durham Suite.
Steph wore a Cinderella princess style dress from First Glance in Sunderland which had a beaded bodice & sparkly tulle skirt and Richard wore a grey three piece suit with a pale blue waistcoat from Greenwoods.
Their South Causey Inn wedding colour scheme was blue & white, Steph's hair was curled with the top pinned back where her veil was positioned; her hairdresser's was Cheryl from Goldilocks Bridal Hair and her make up artist was Ashleigh from Diva Dust.
South Causey Inn Wedding Photographer
Steph's mum made a unique two tired upside down suspended wedding cake, each tier a different flavour with a few 'spare' cakes in the kitchen as Steph loves cake.
Their surprise entertainment were Singing Waiters with Paul Skerritt & I have to say this was our first experience with them & they were fantastic, they certainly know how to start a party.
Their wedding day was celebrated with their family and friends and was packed with fun, a few tears from the bride and lots of love.
We wish you both all the best for the future :)

Craig & Andrea xx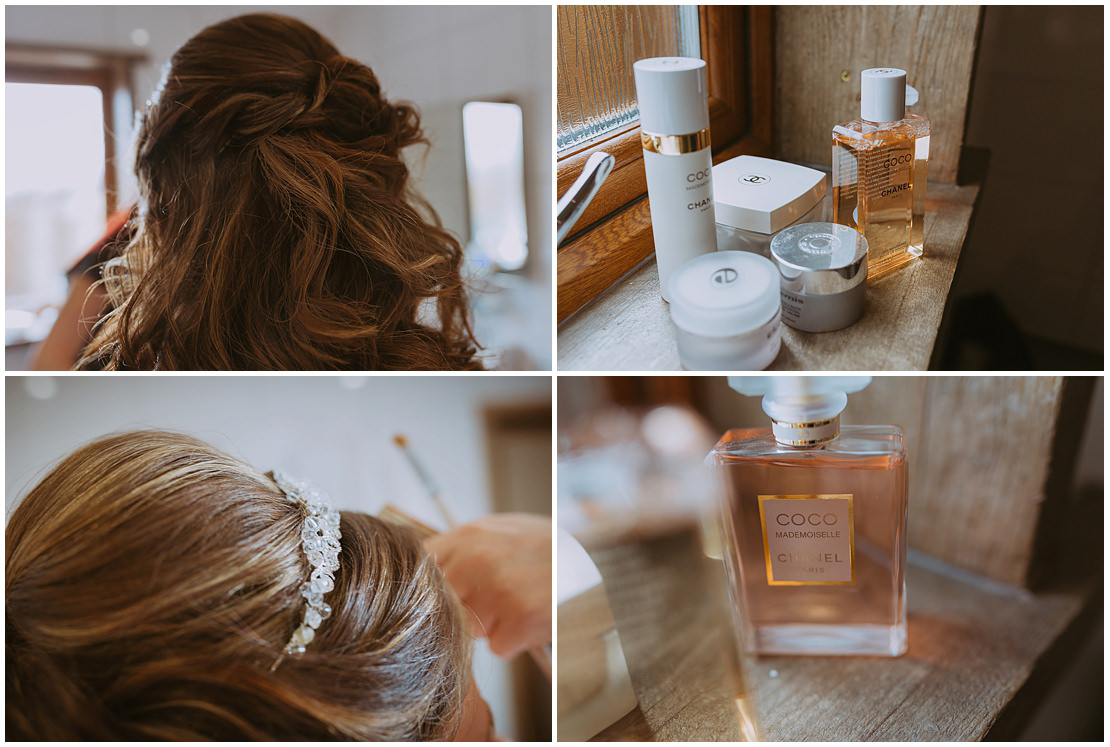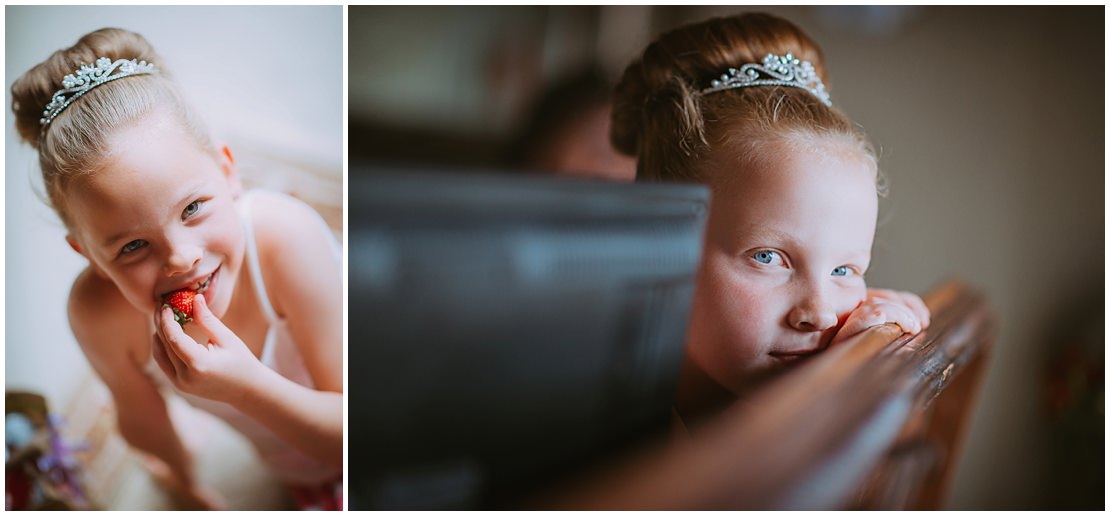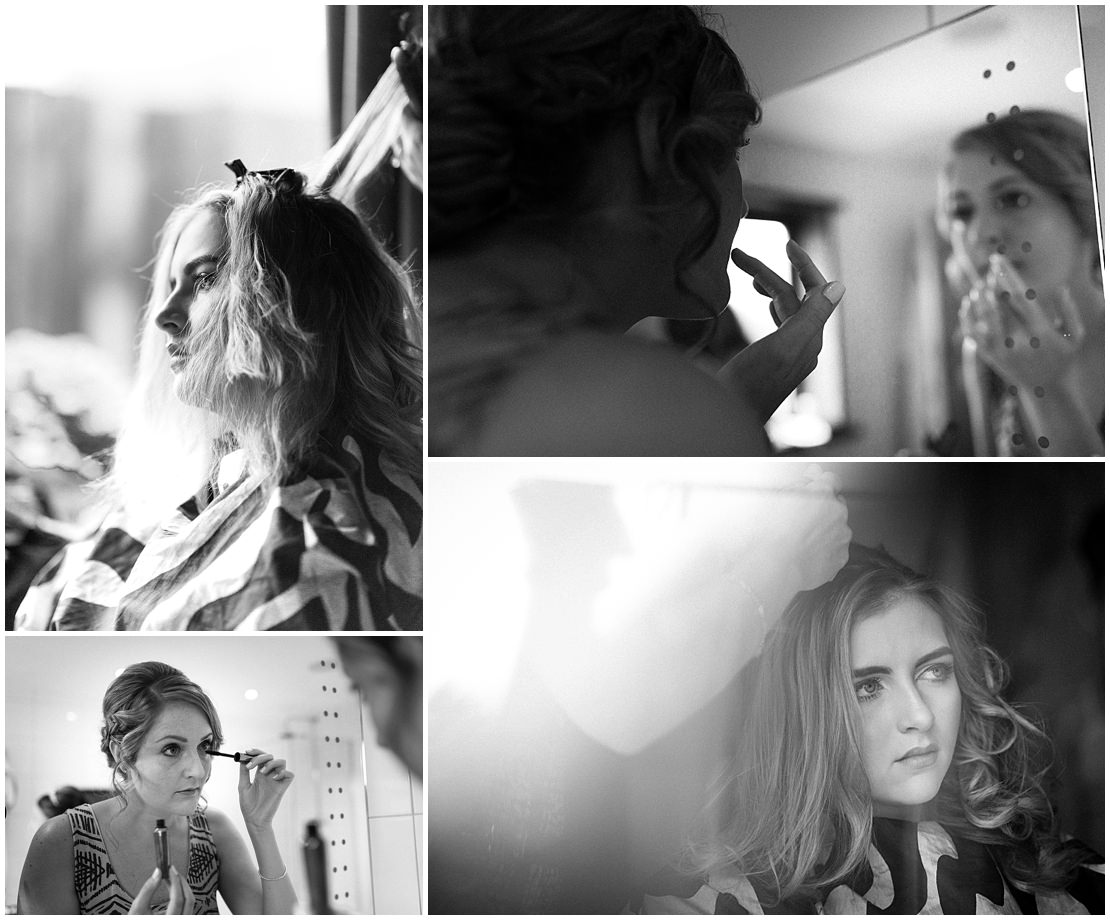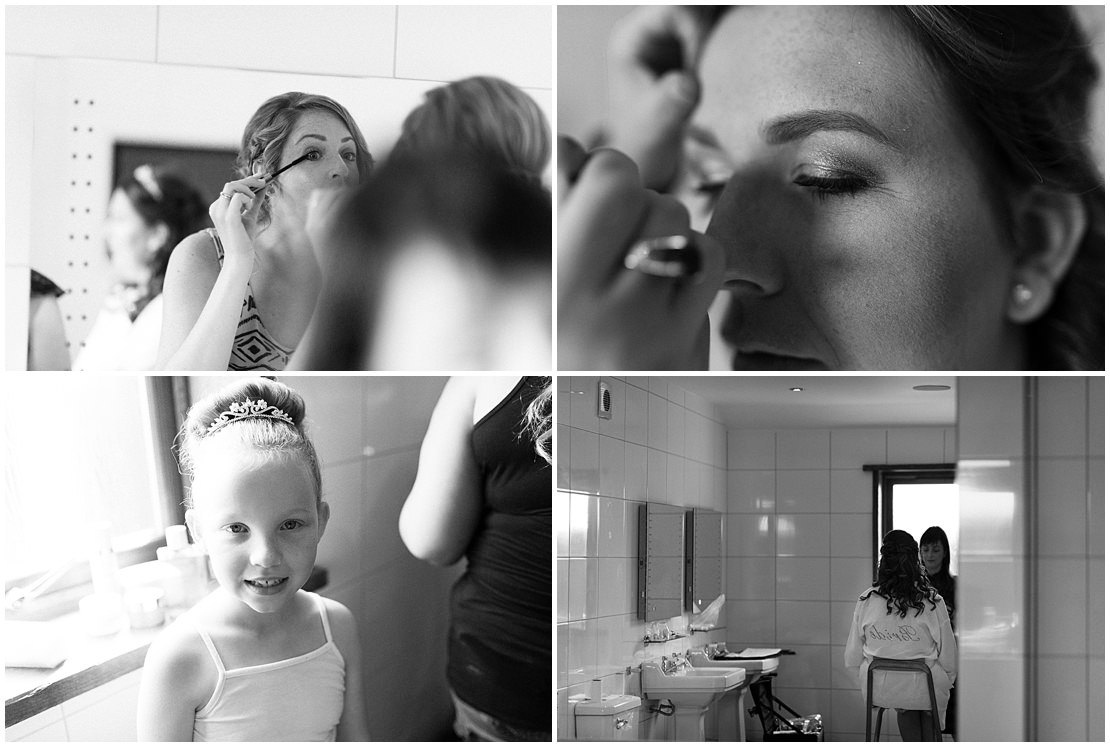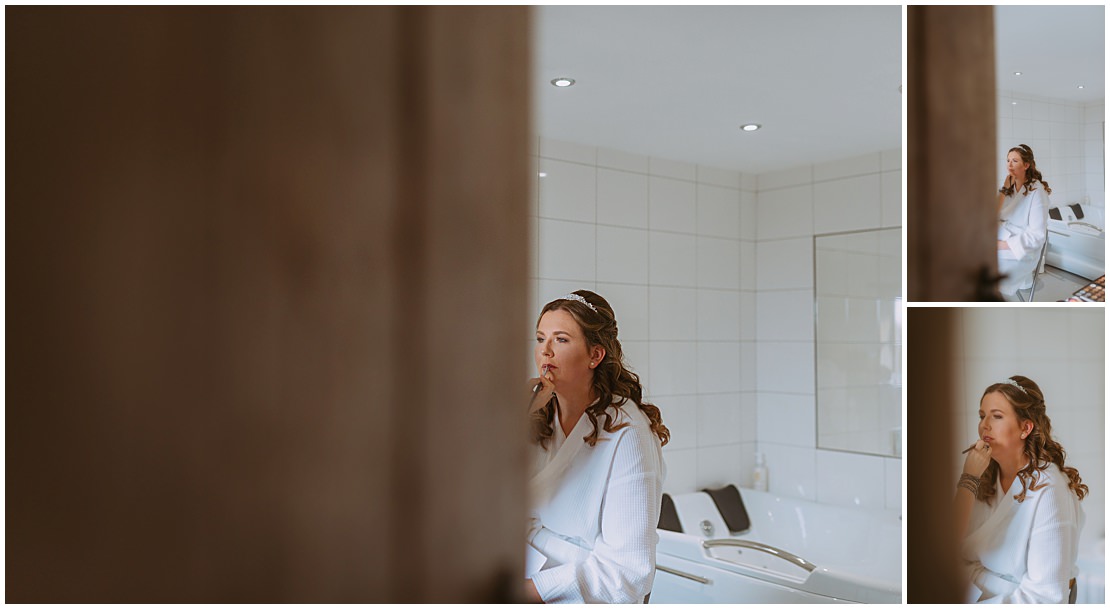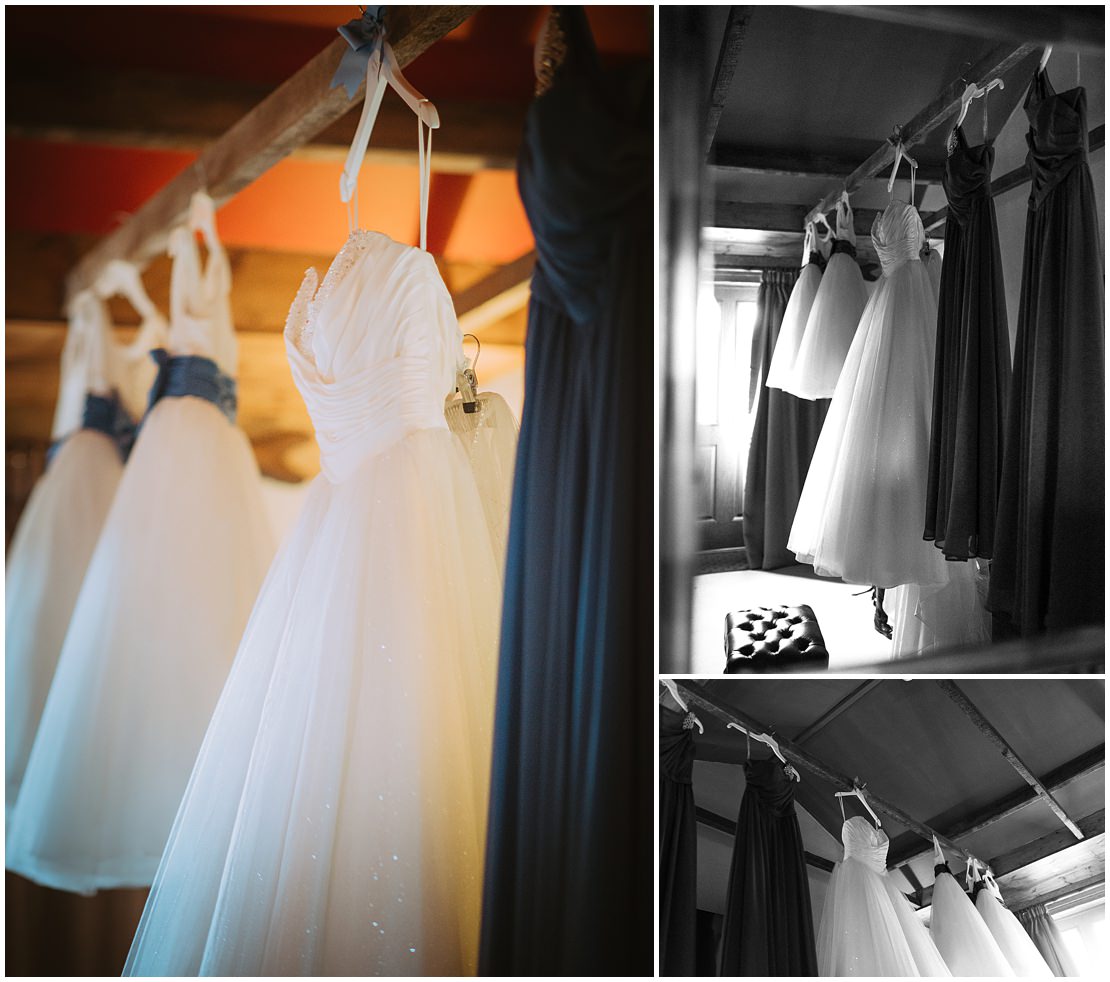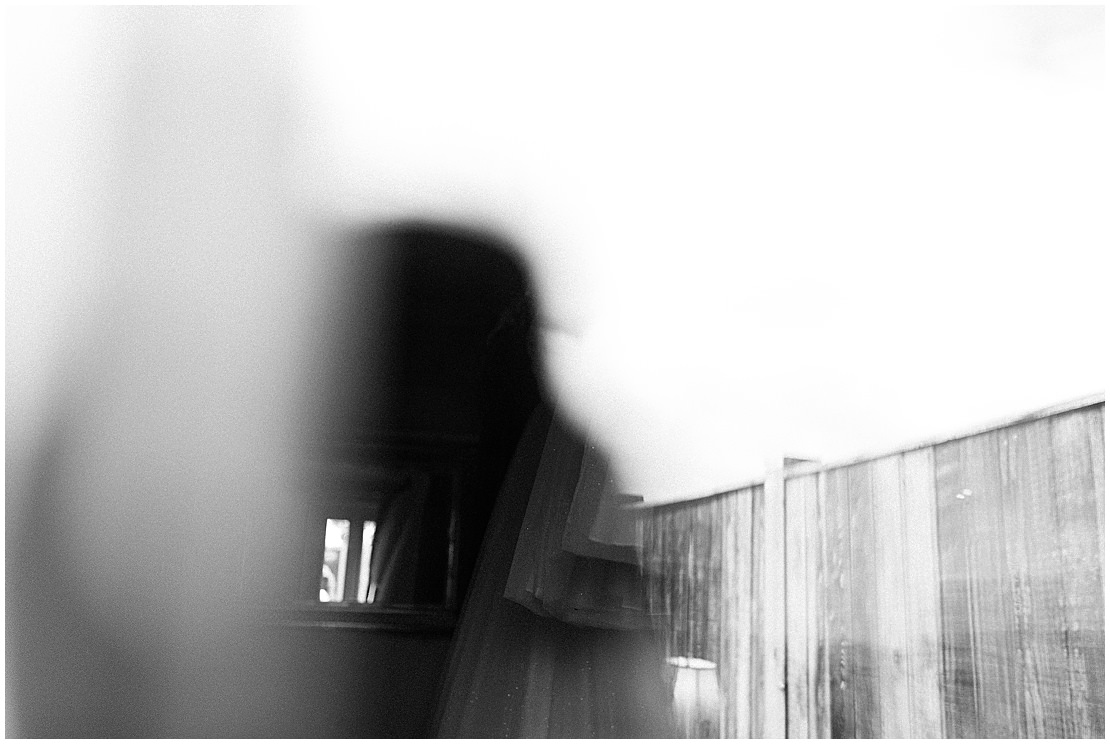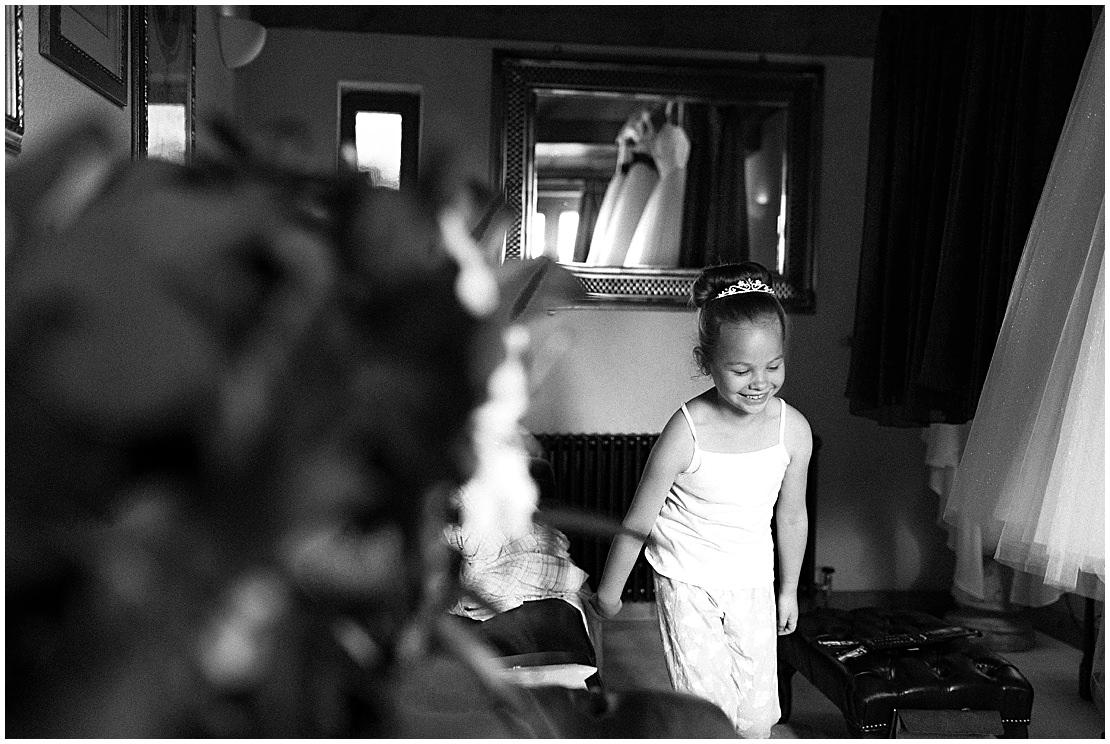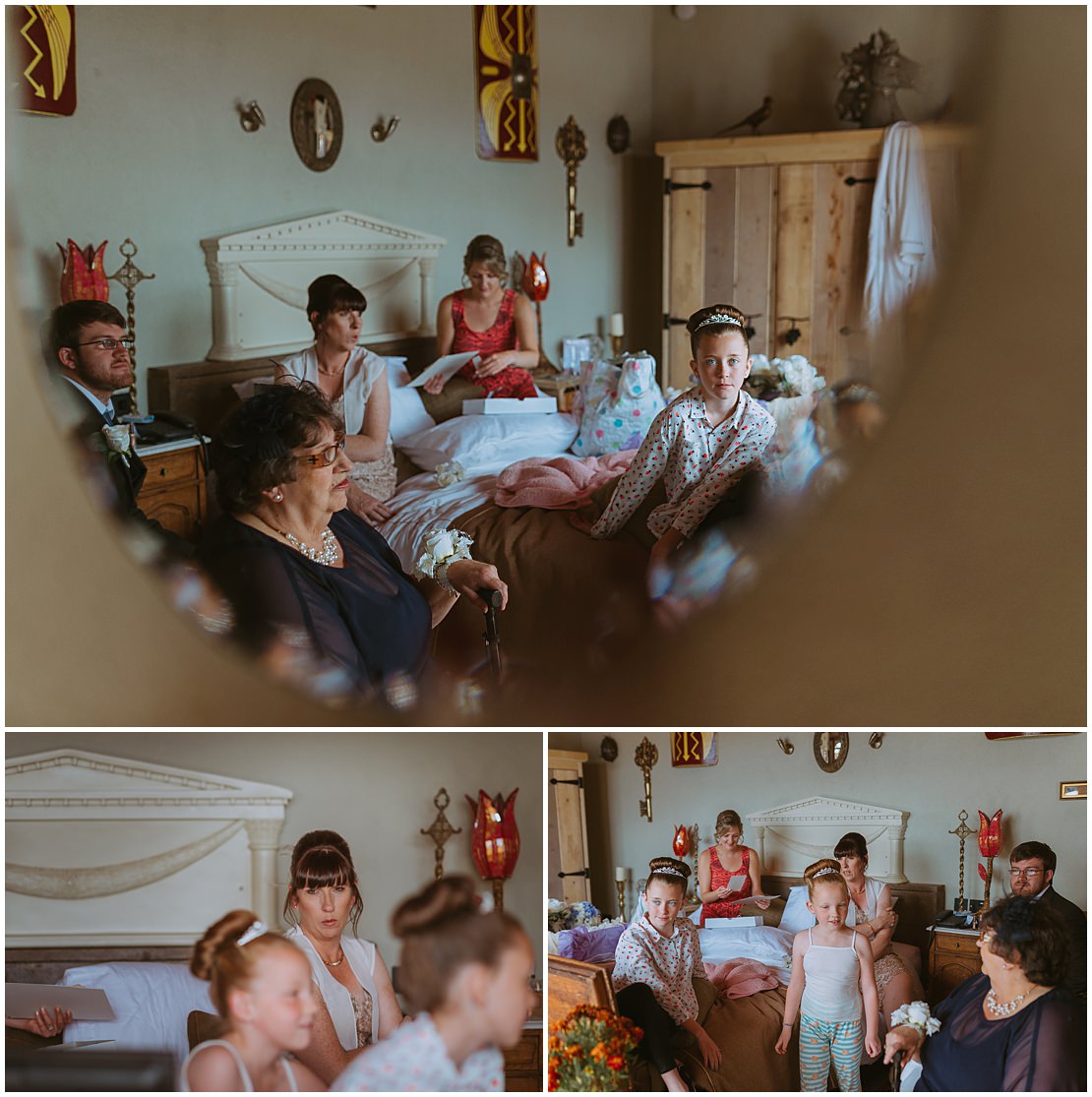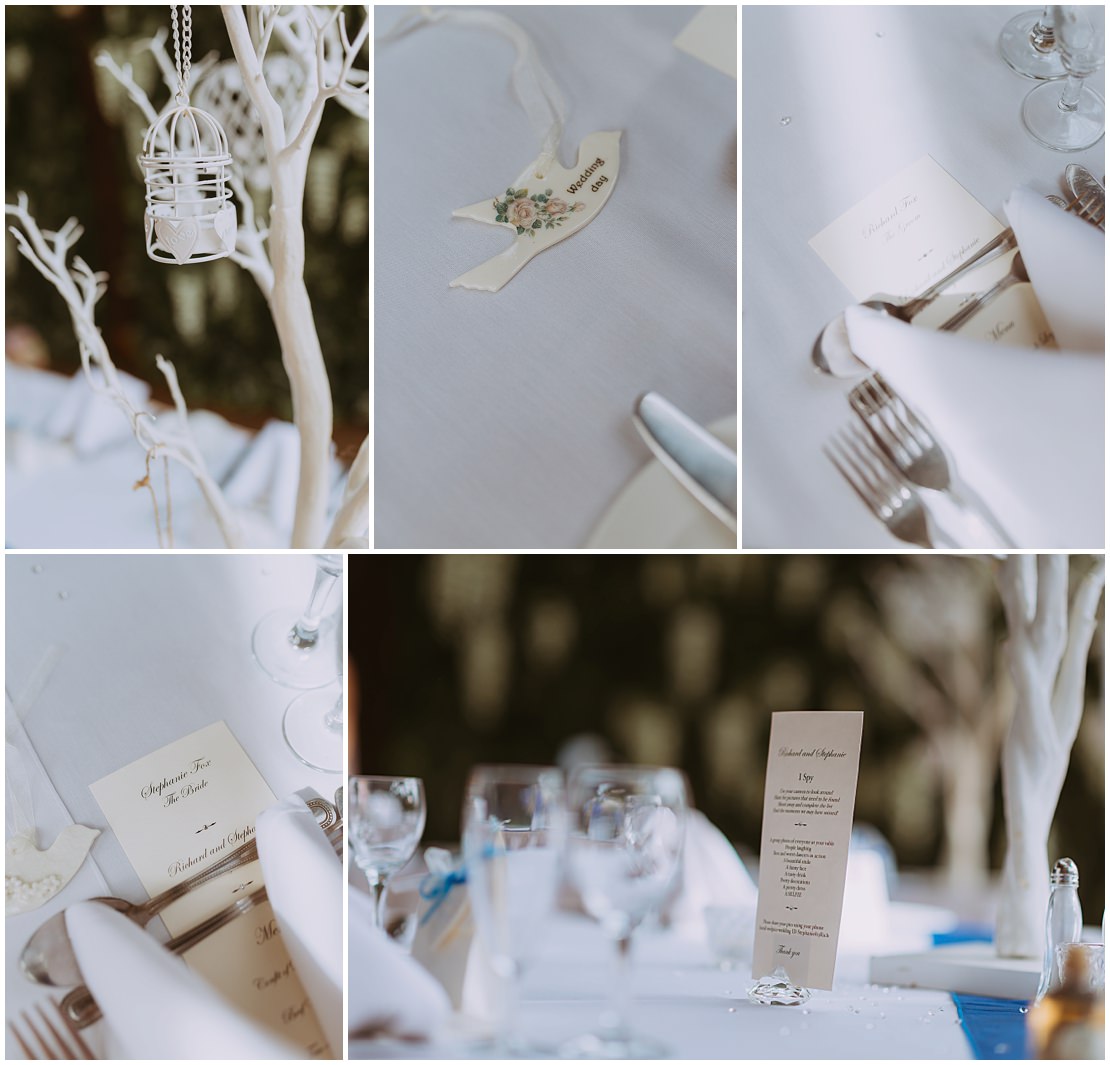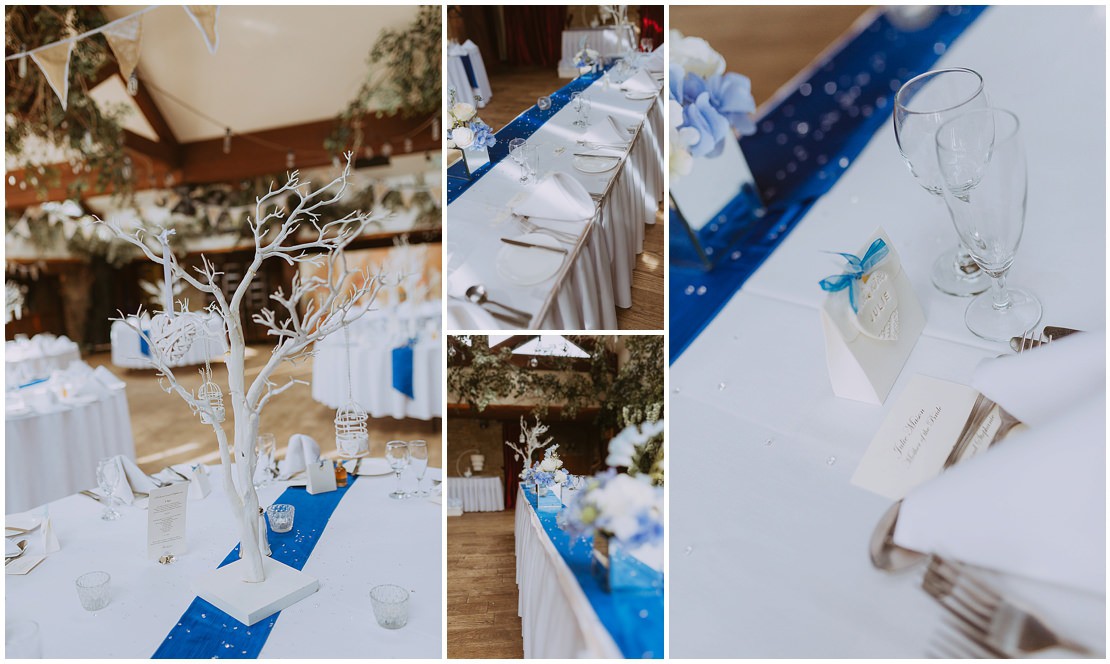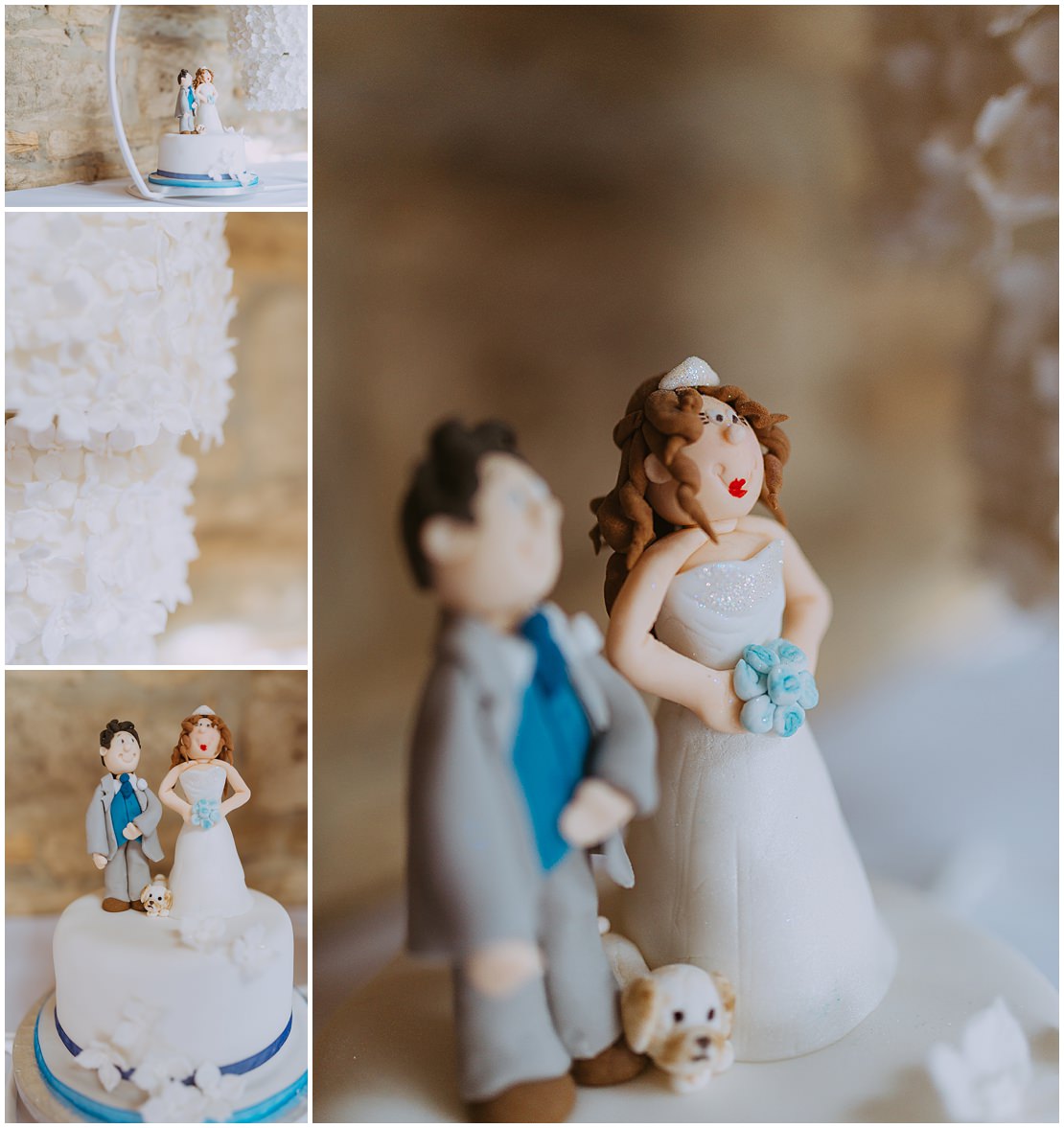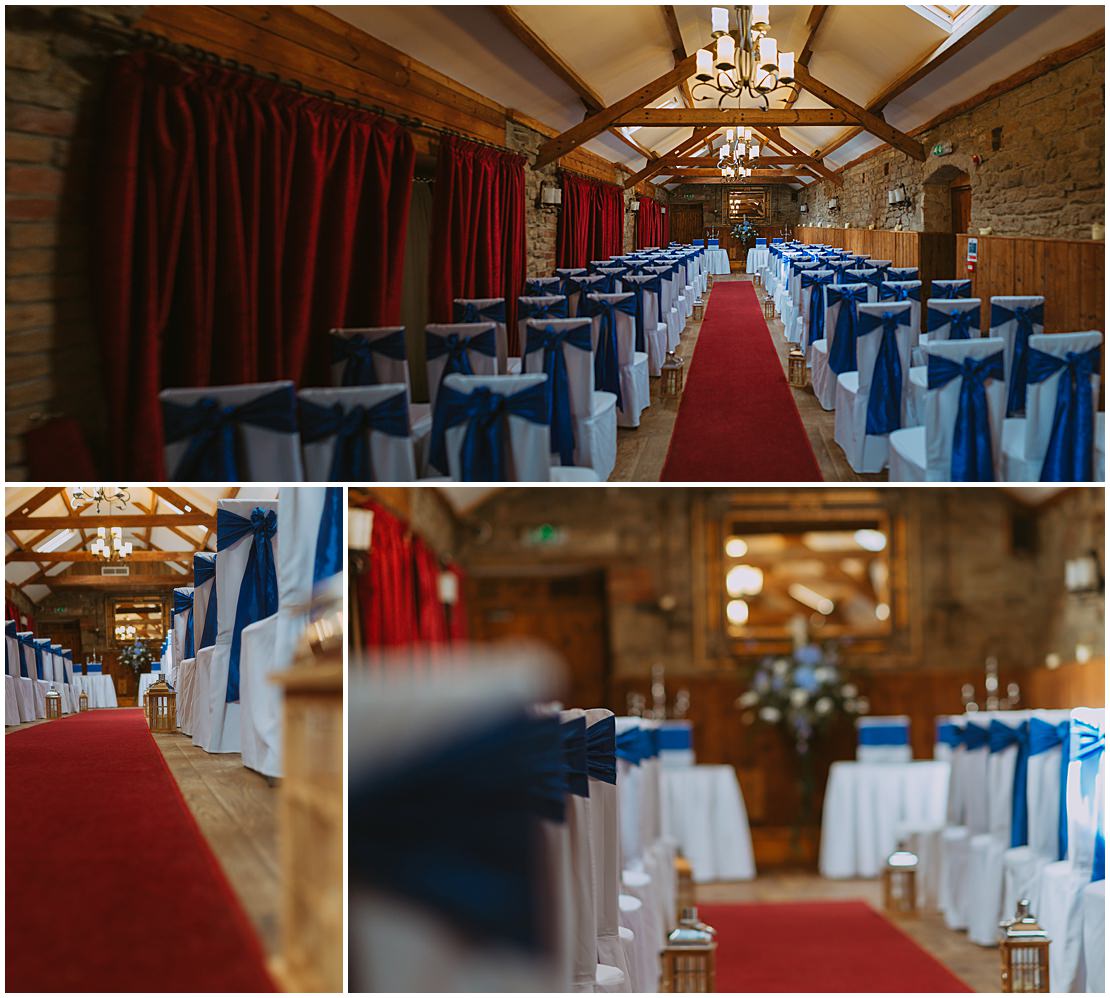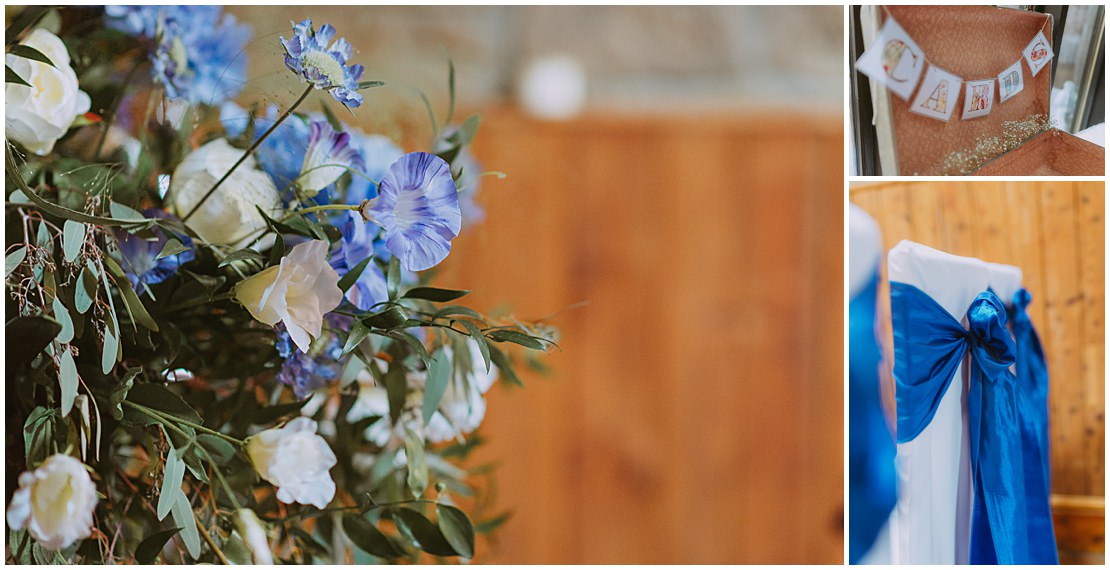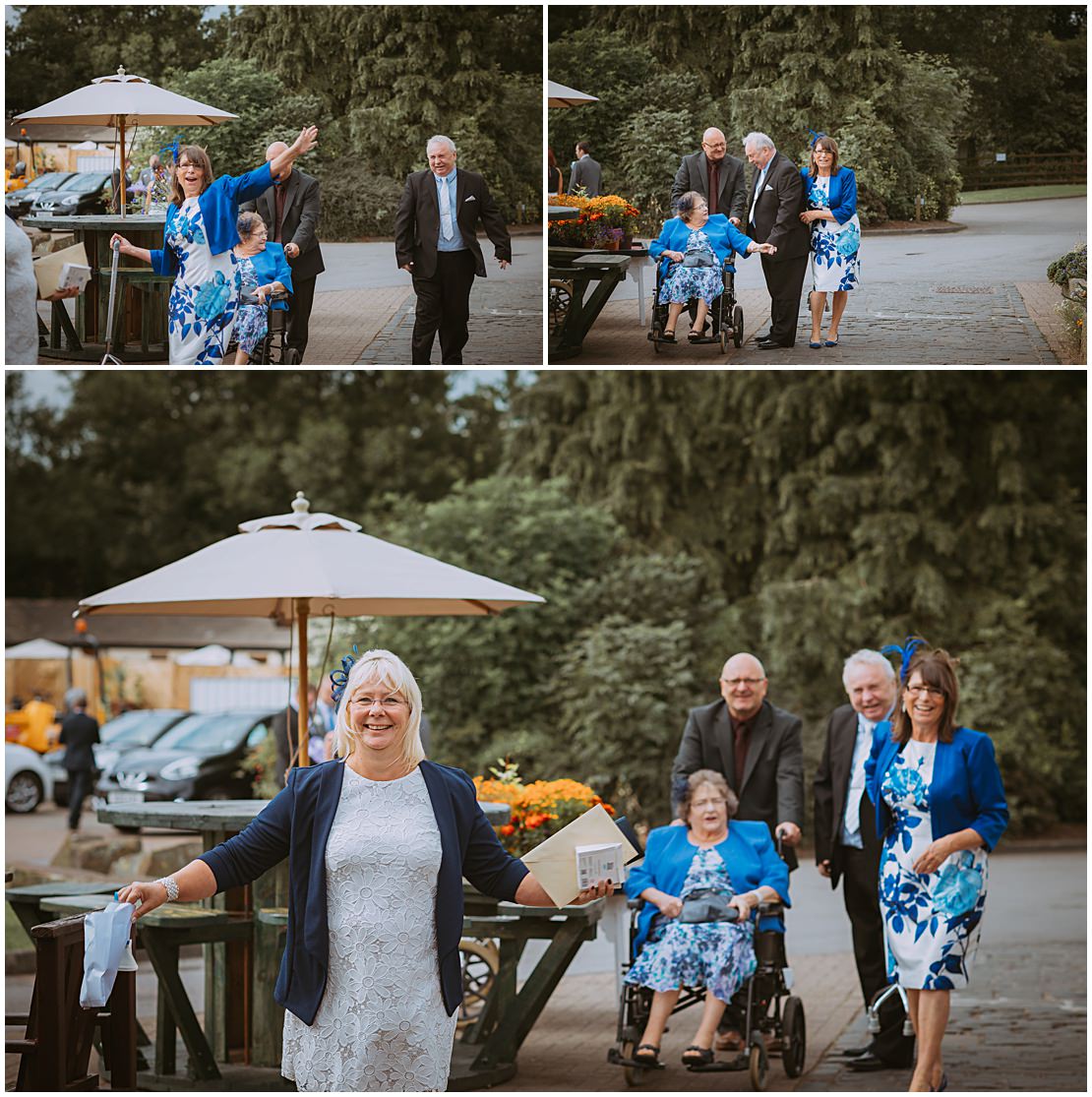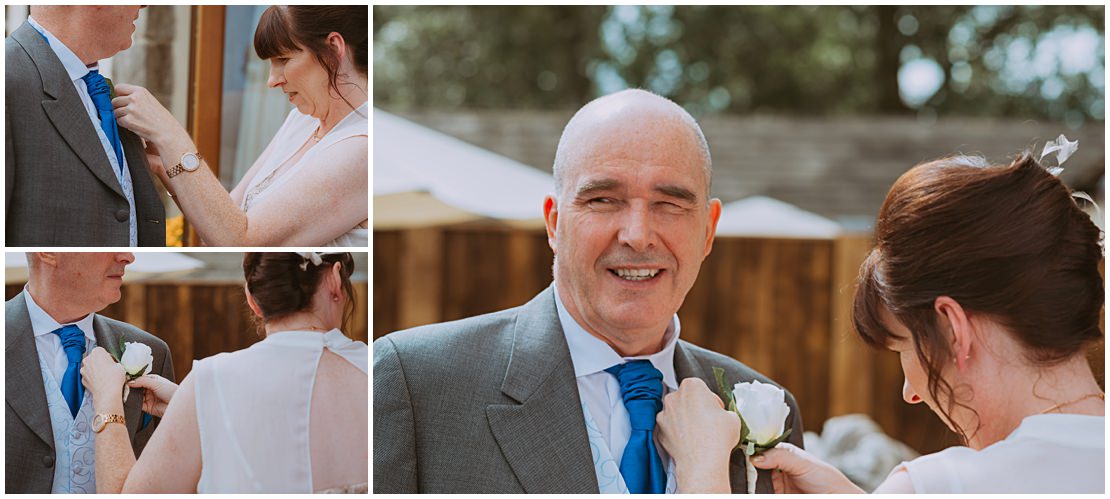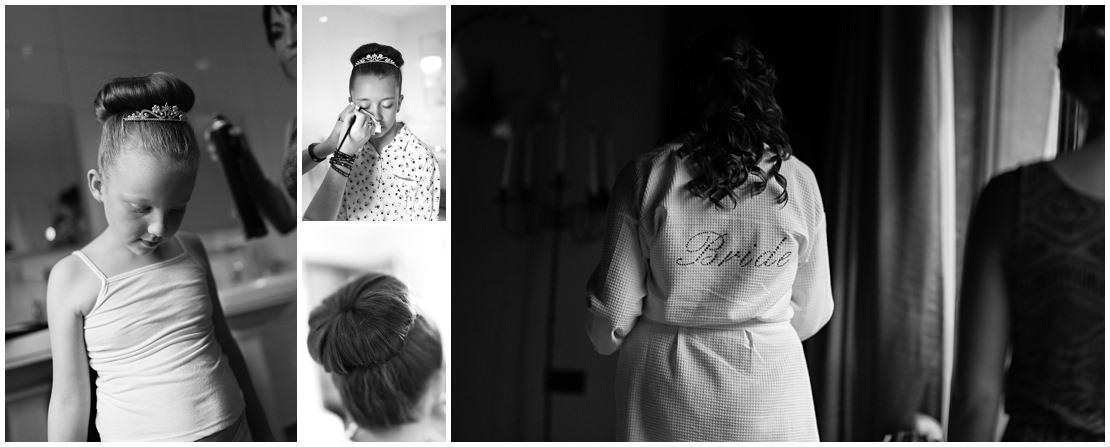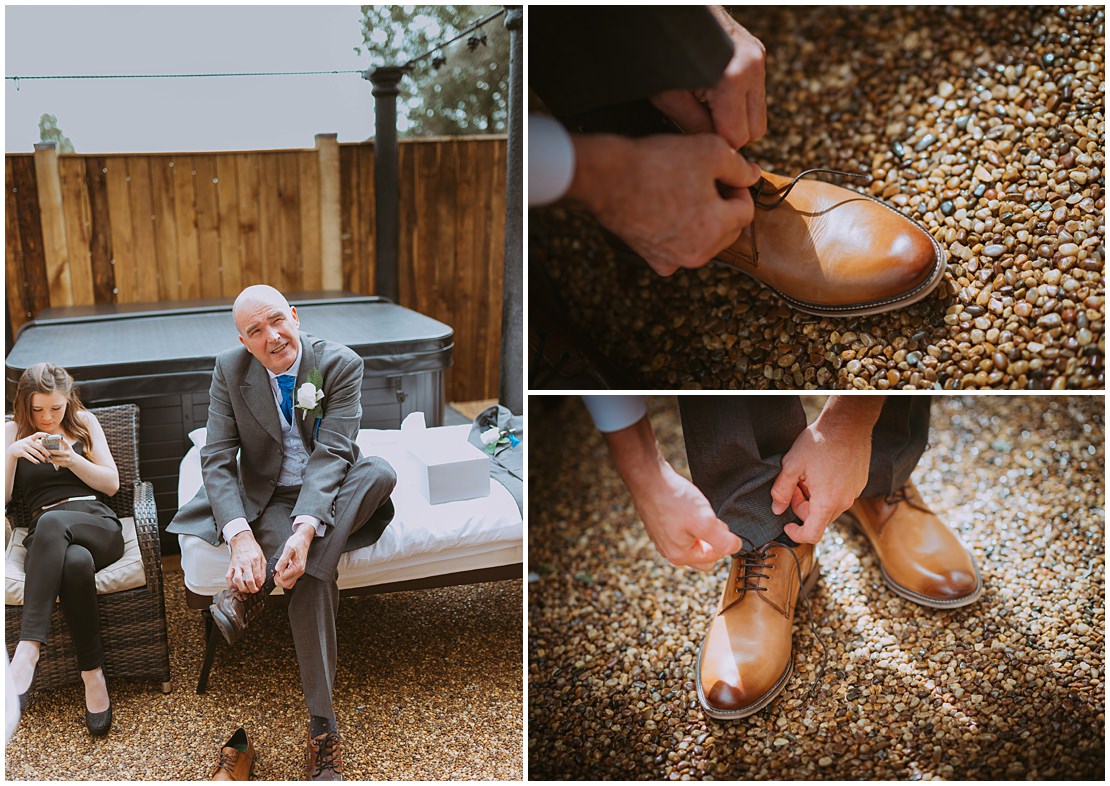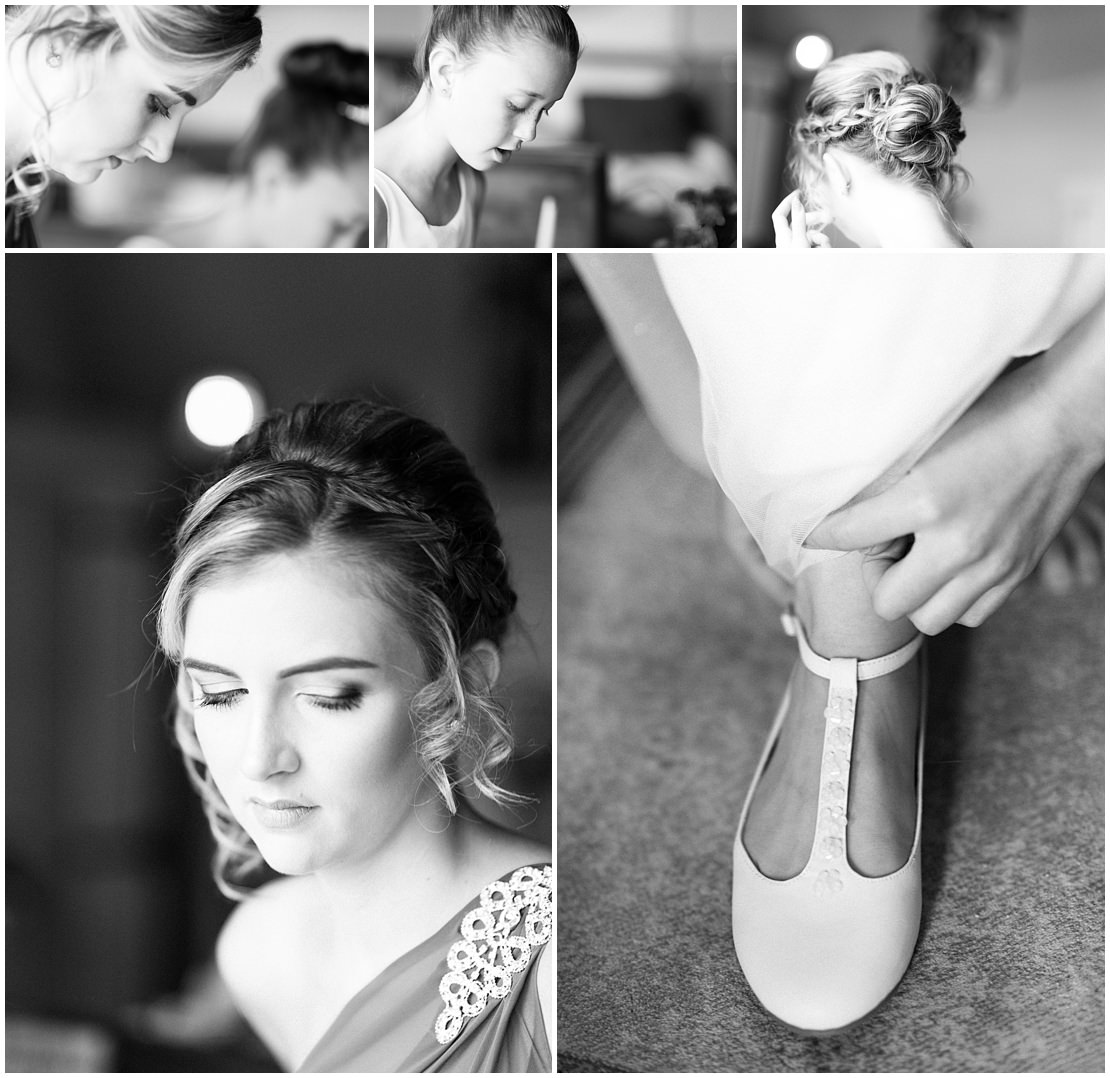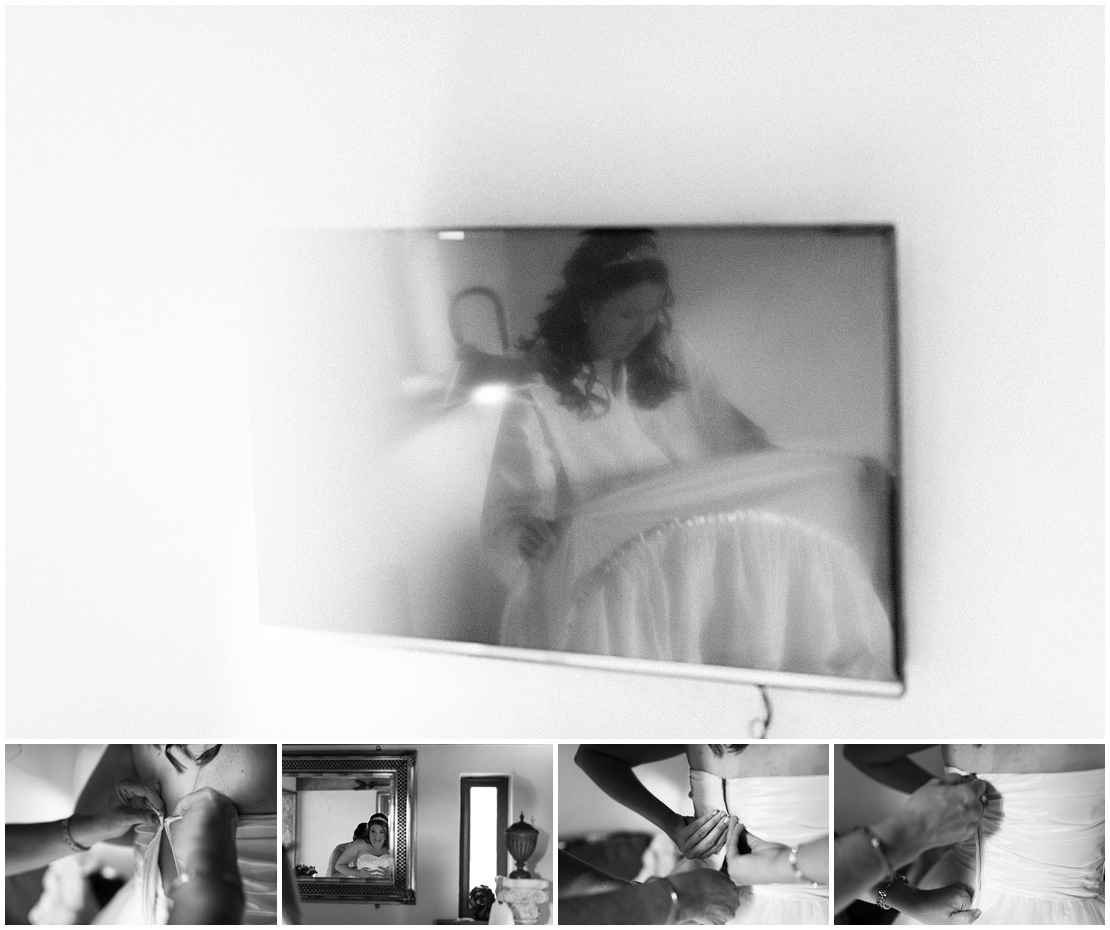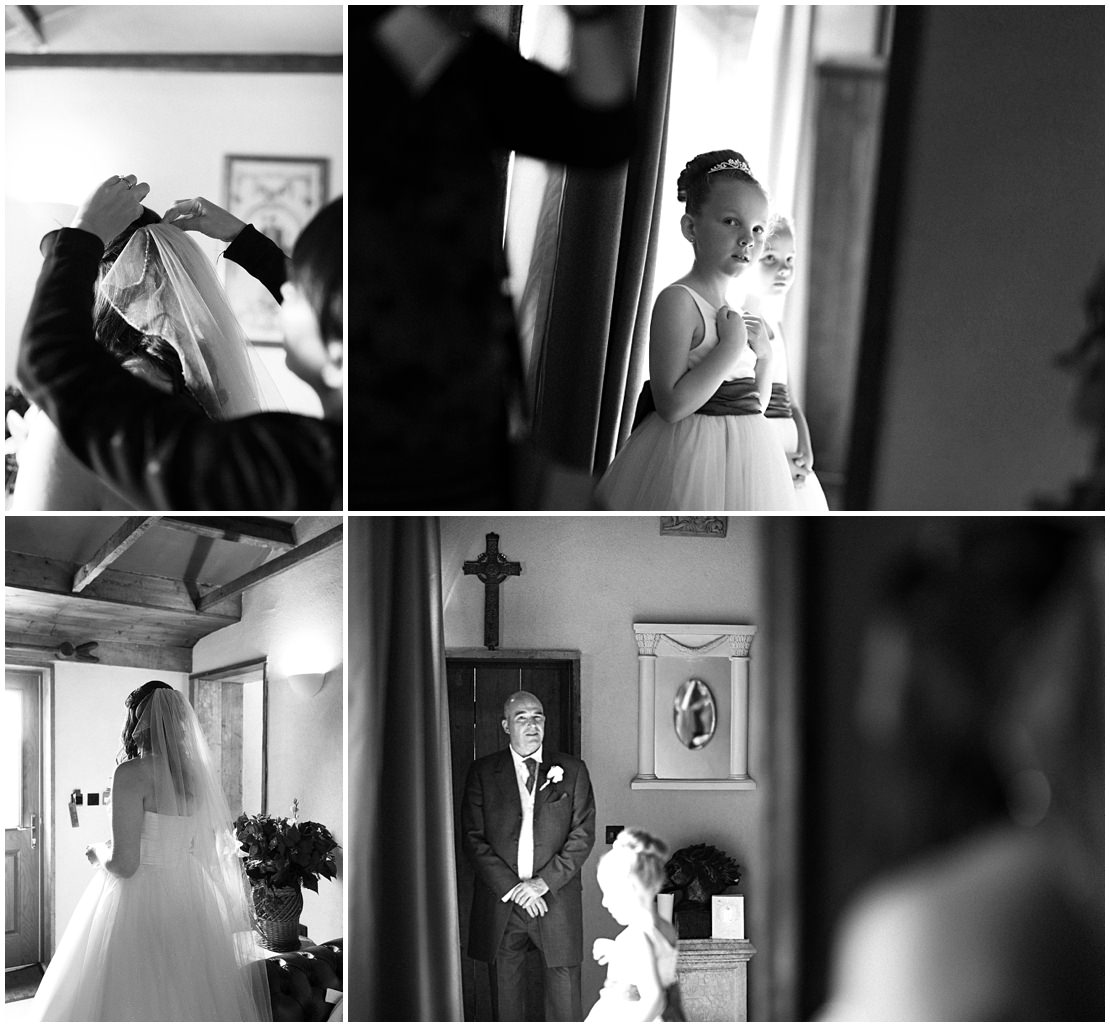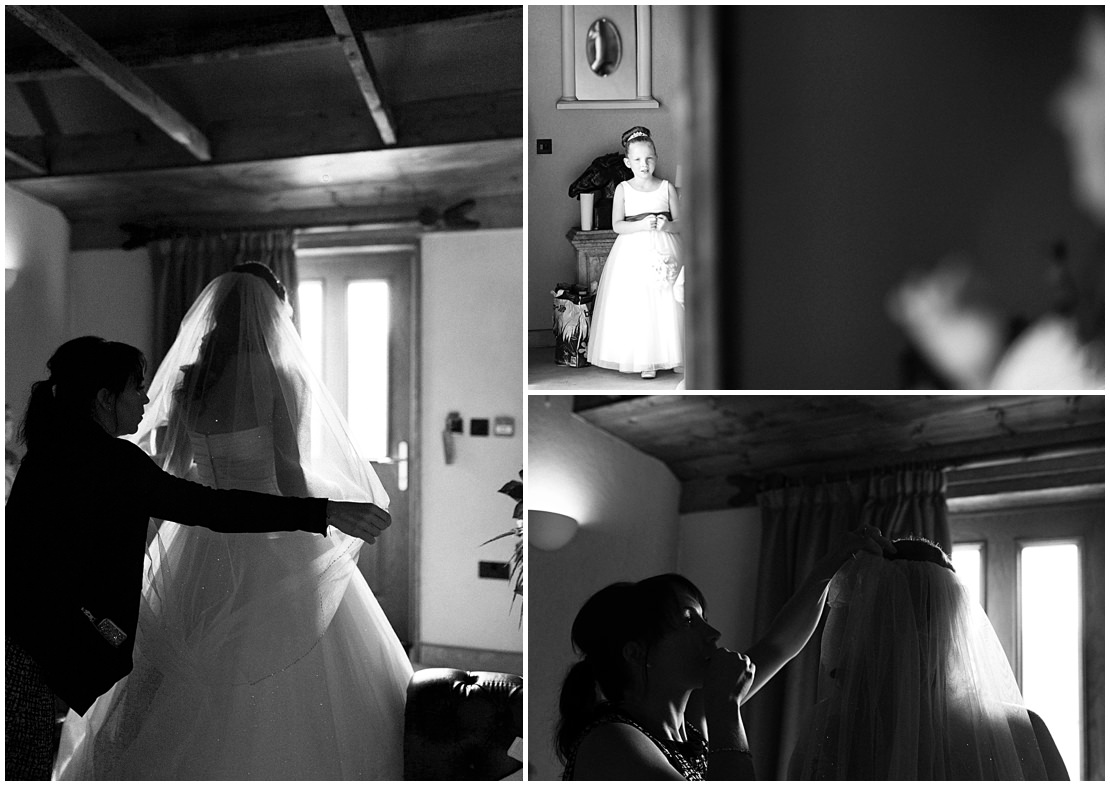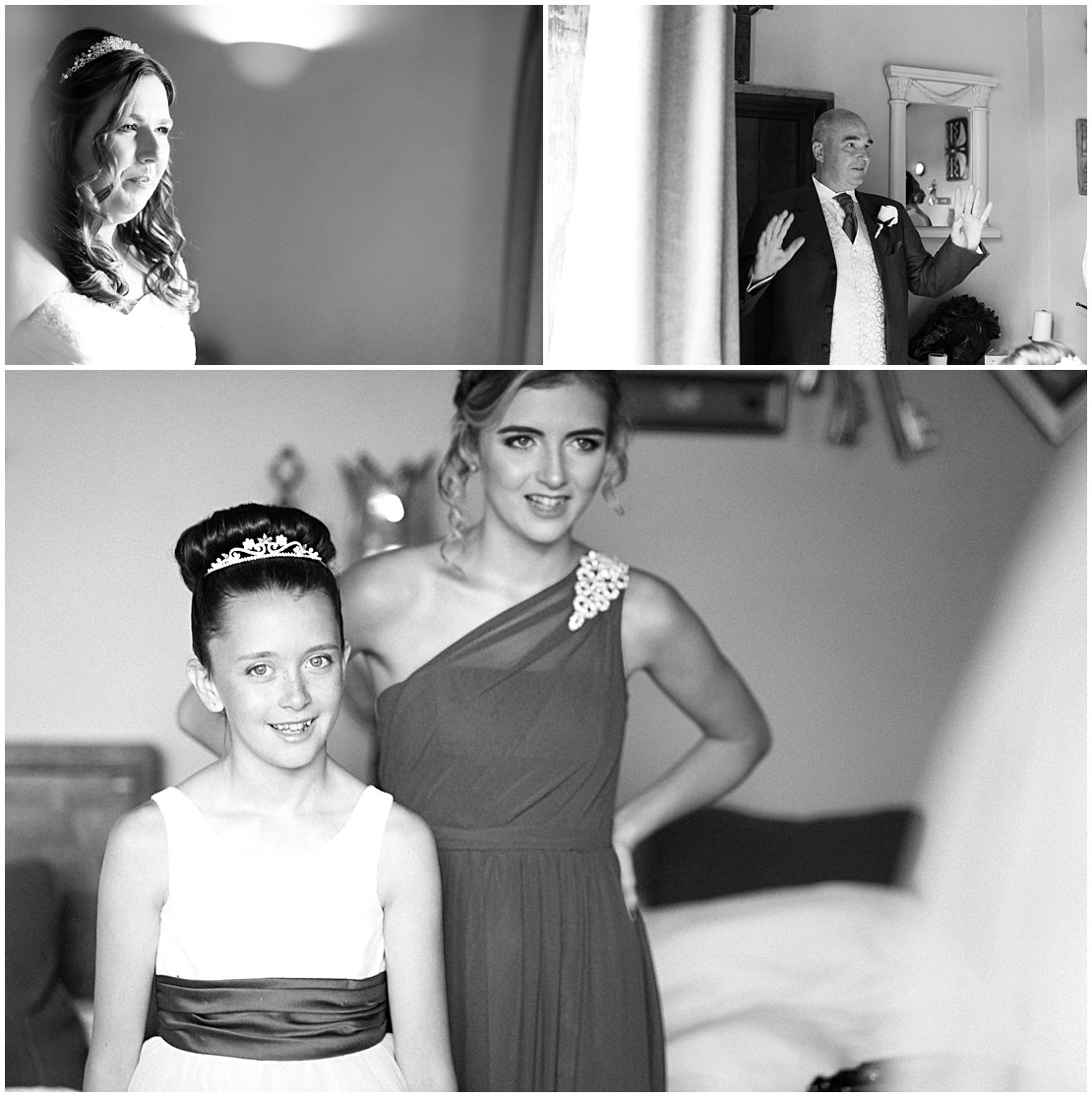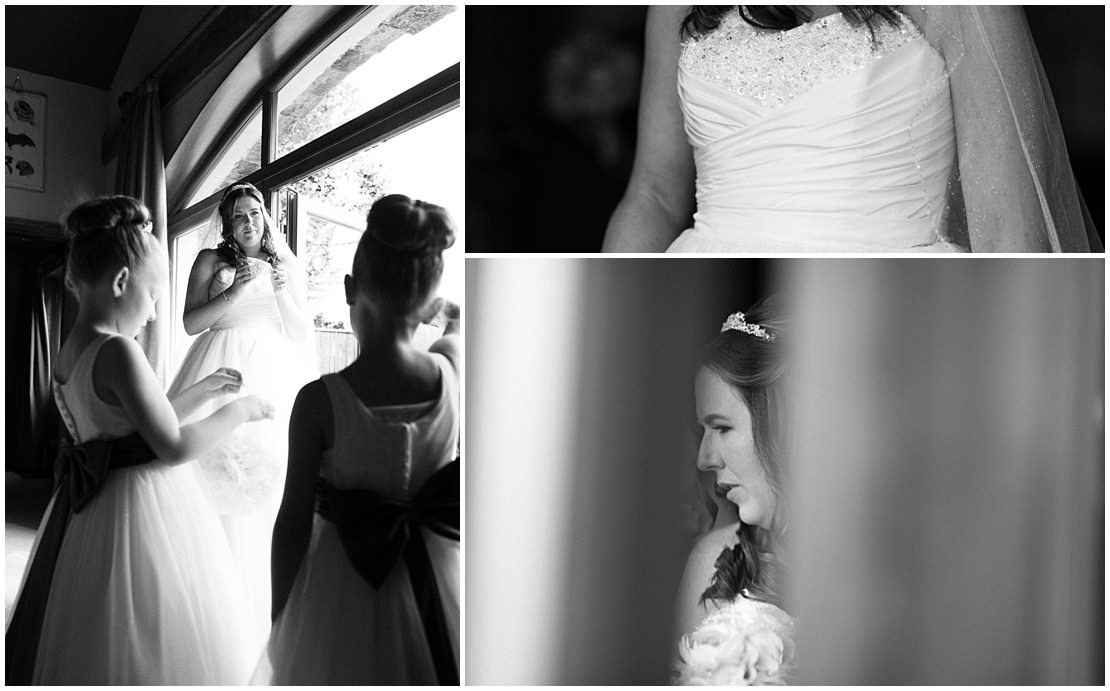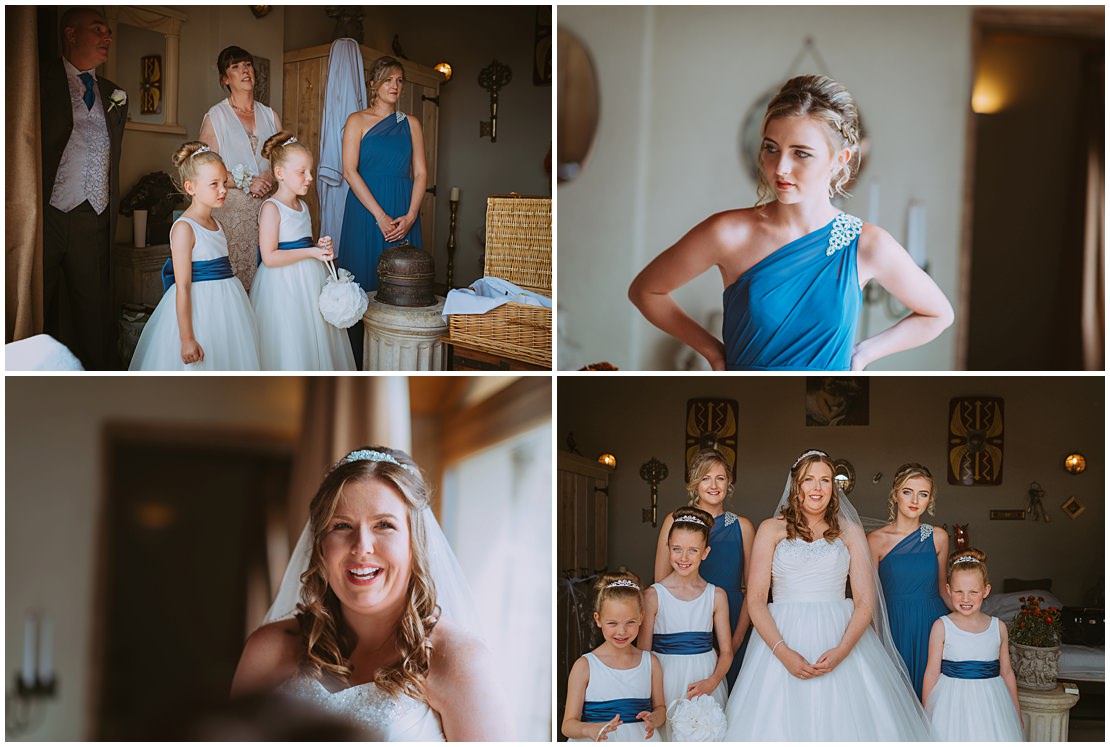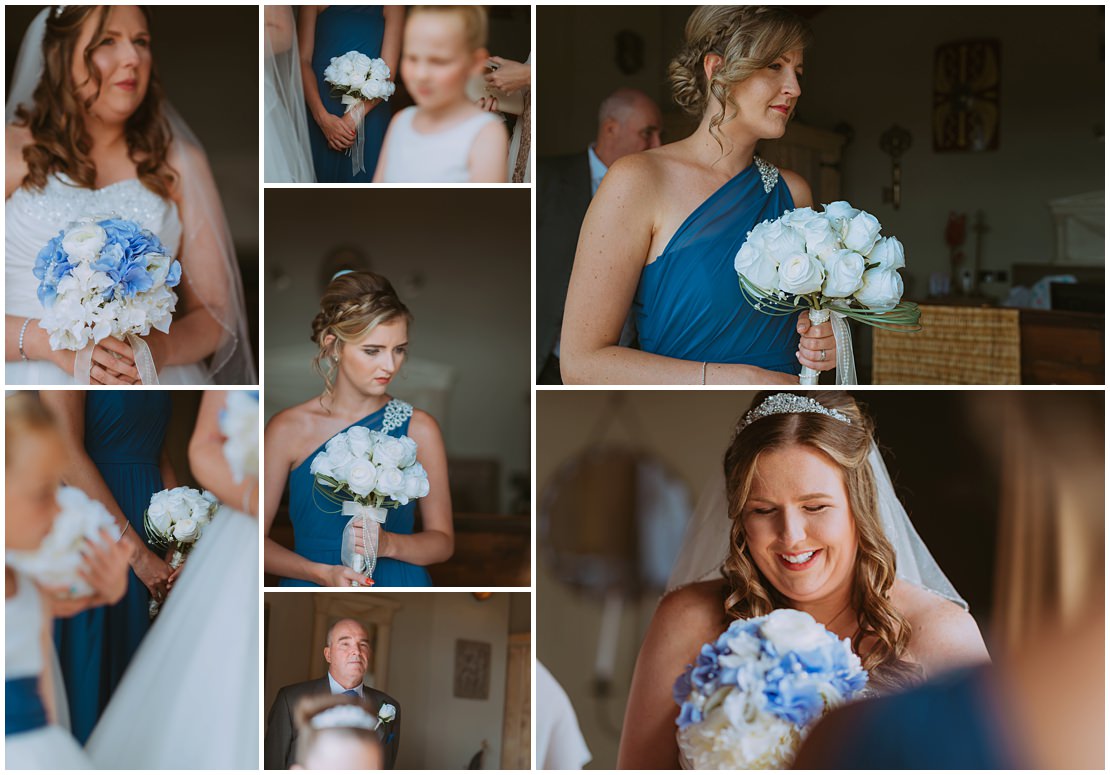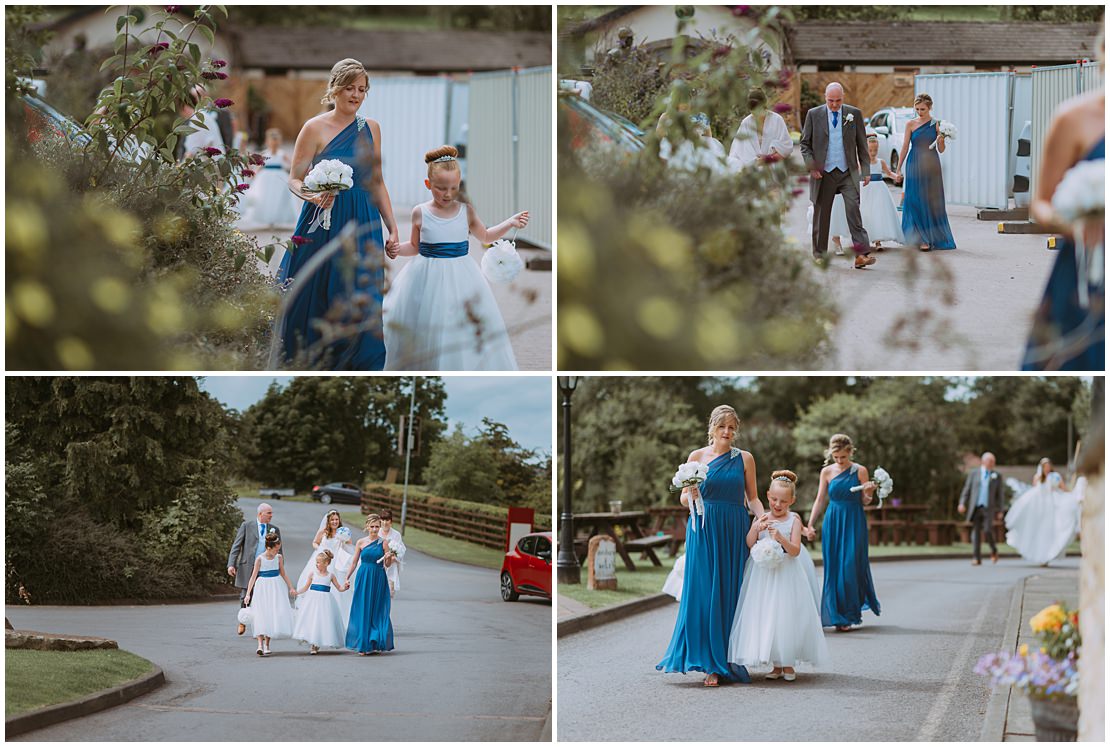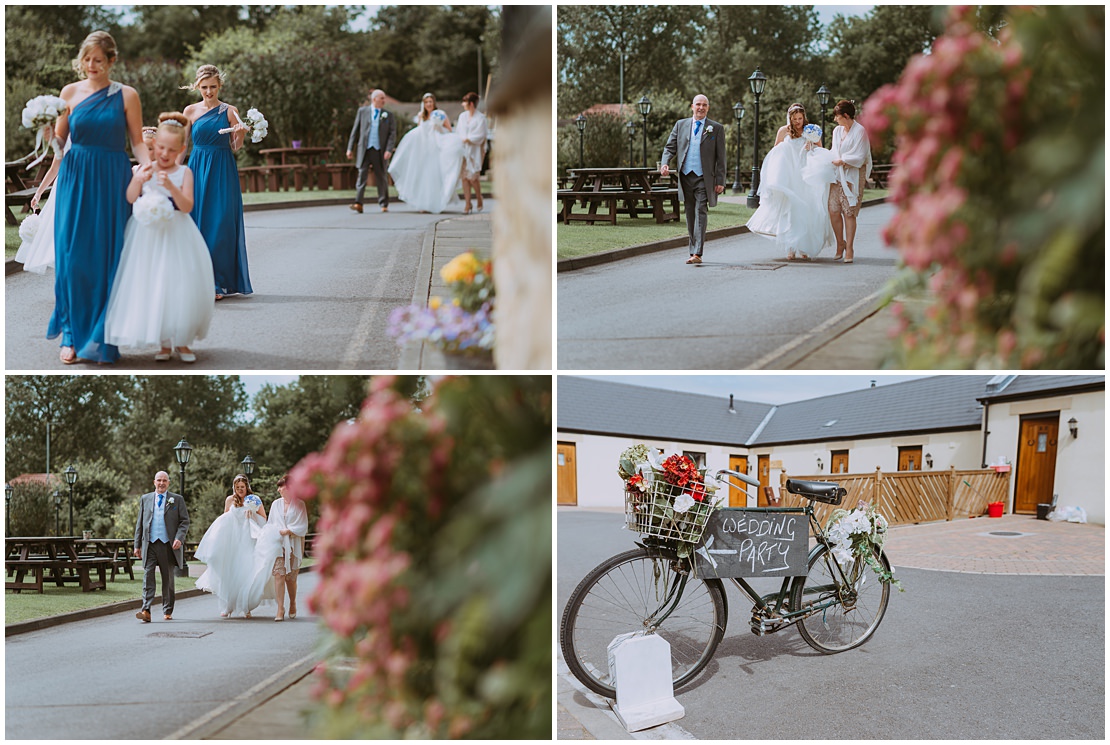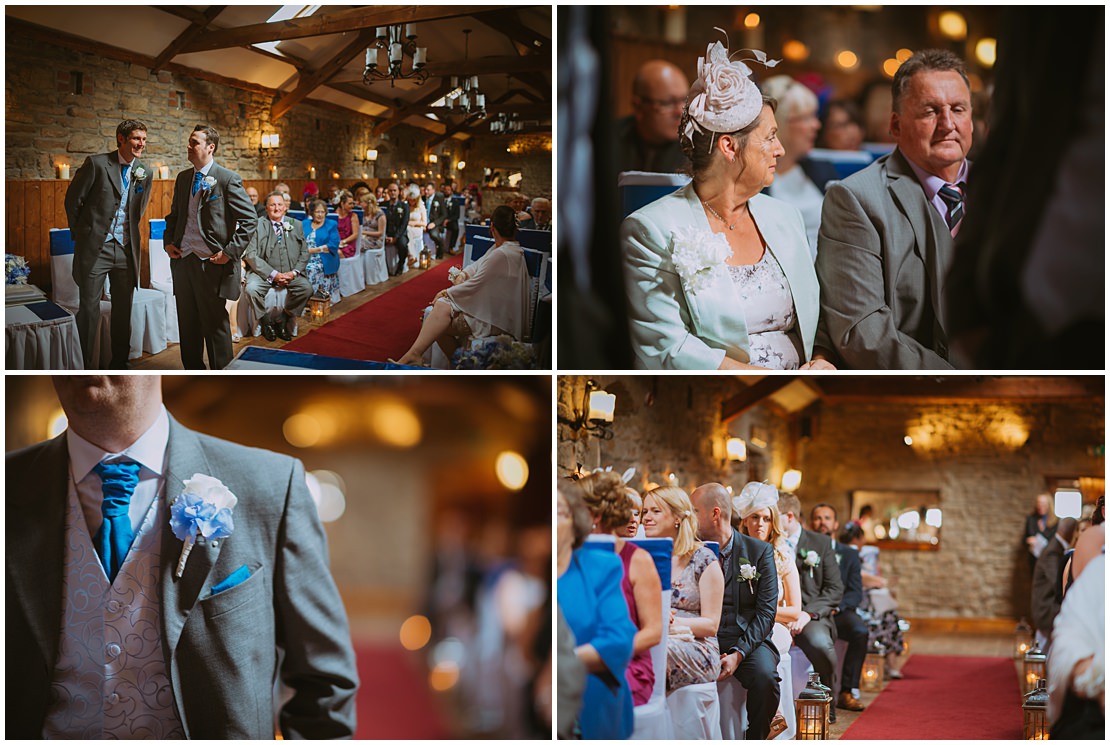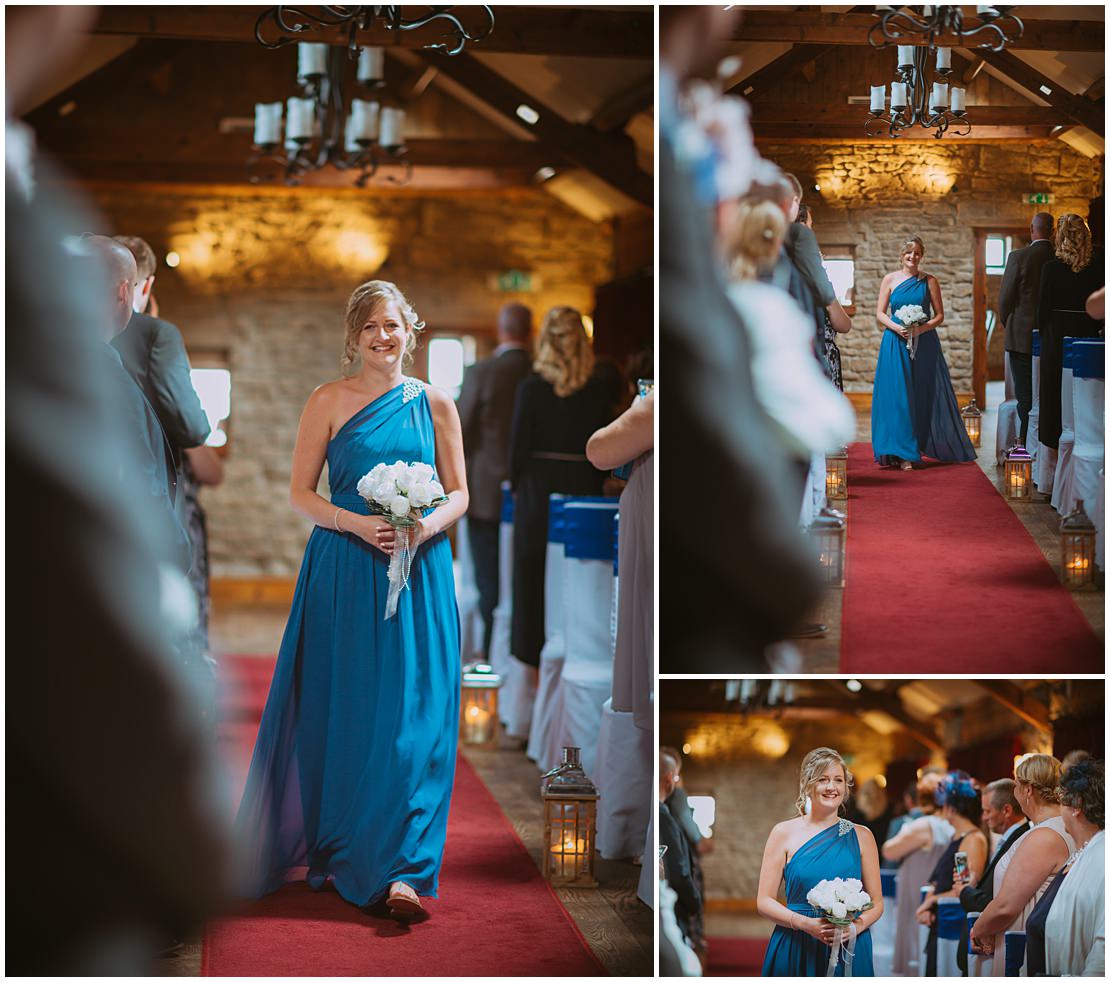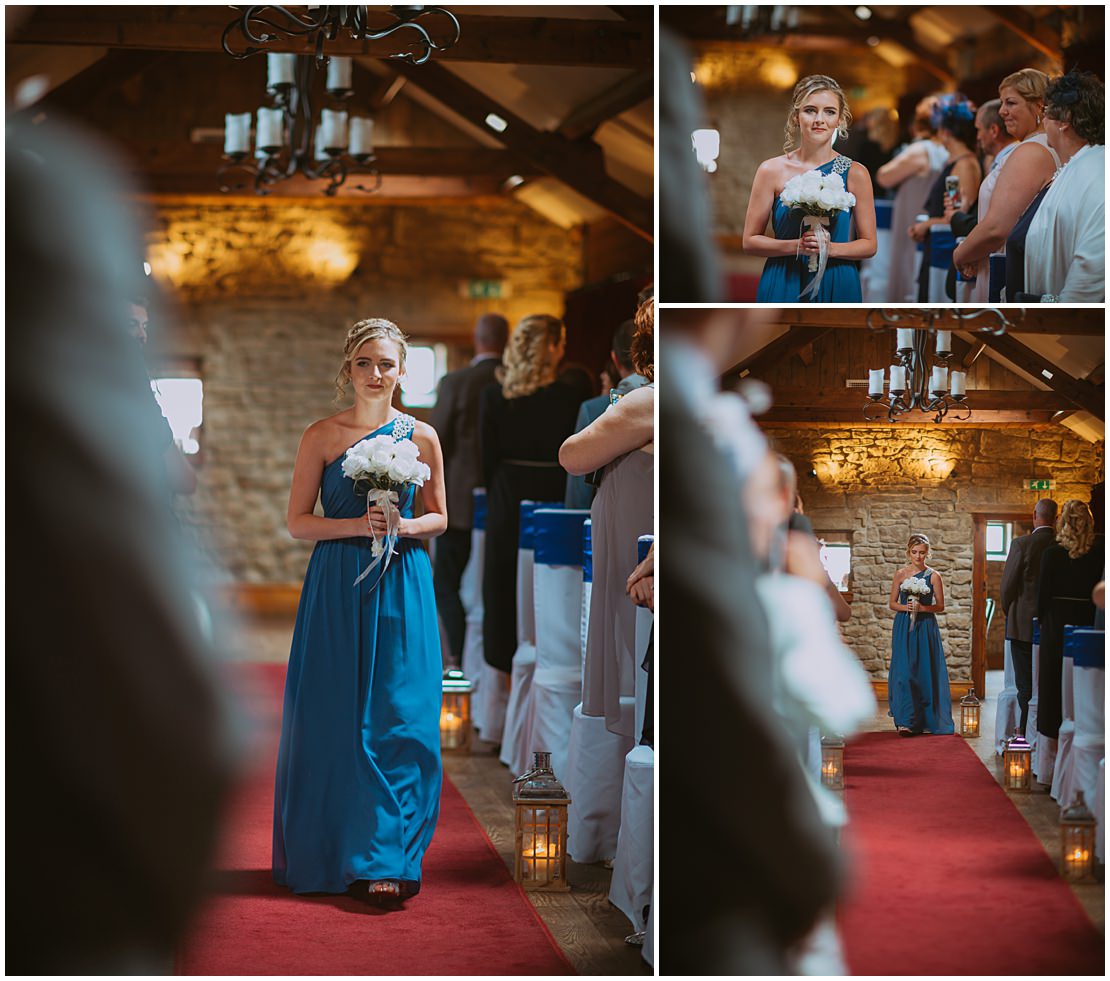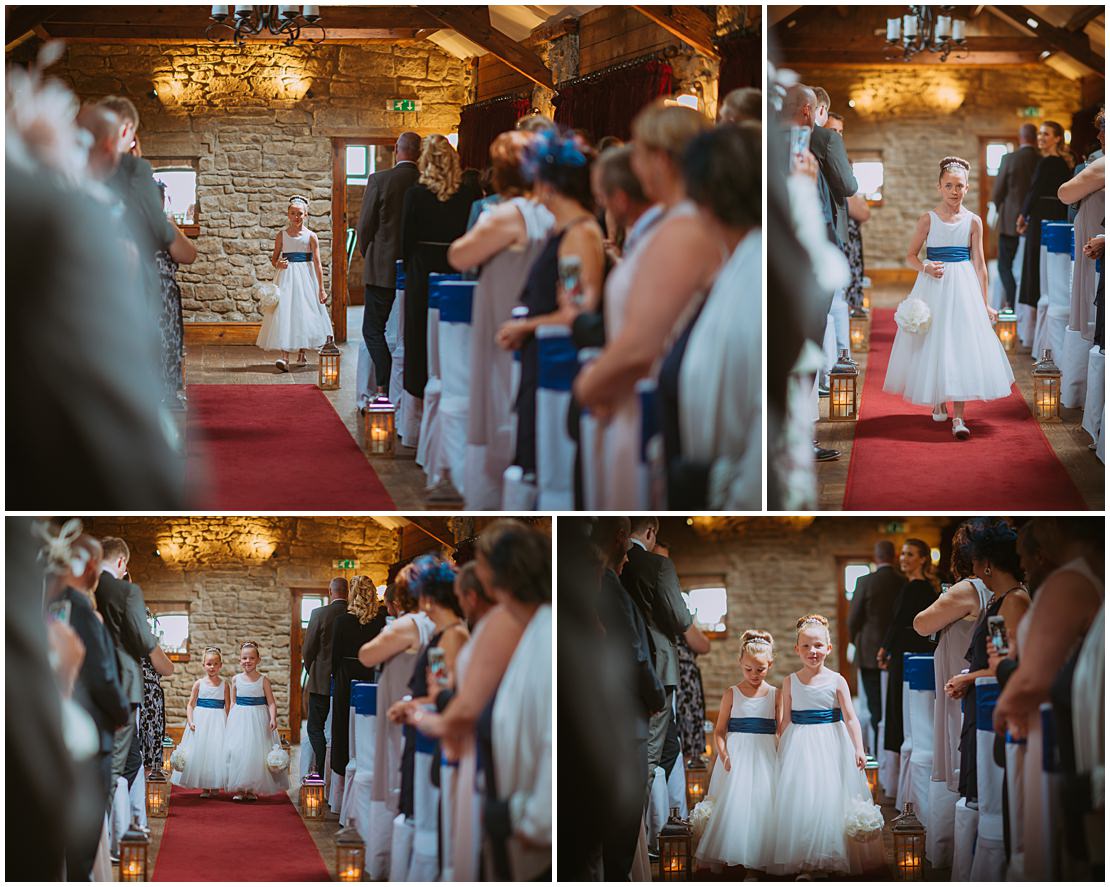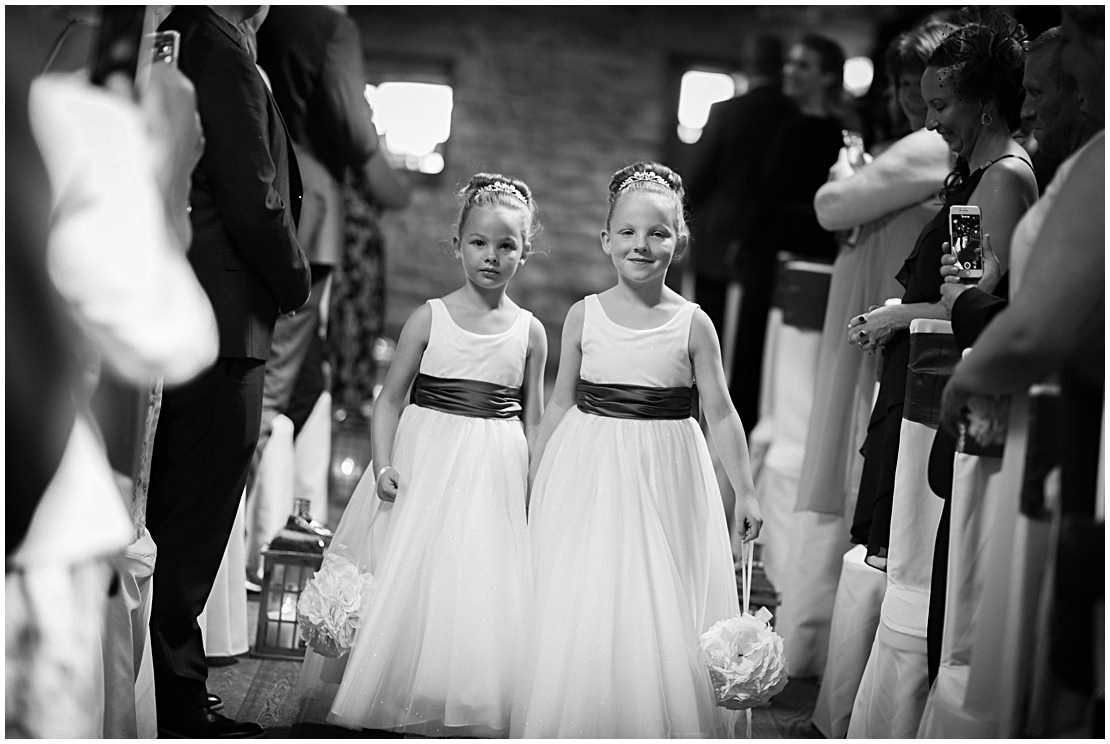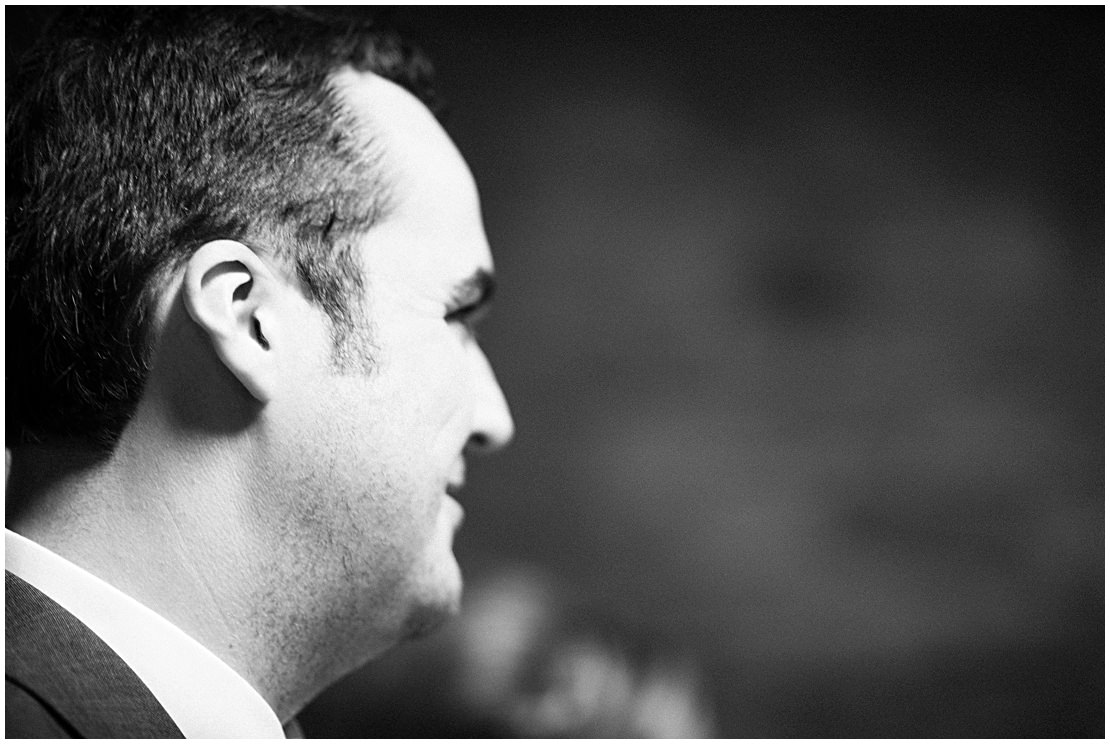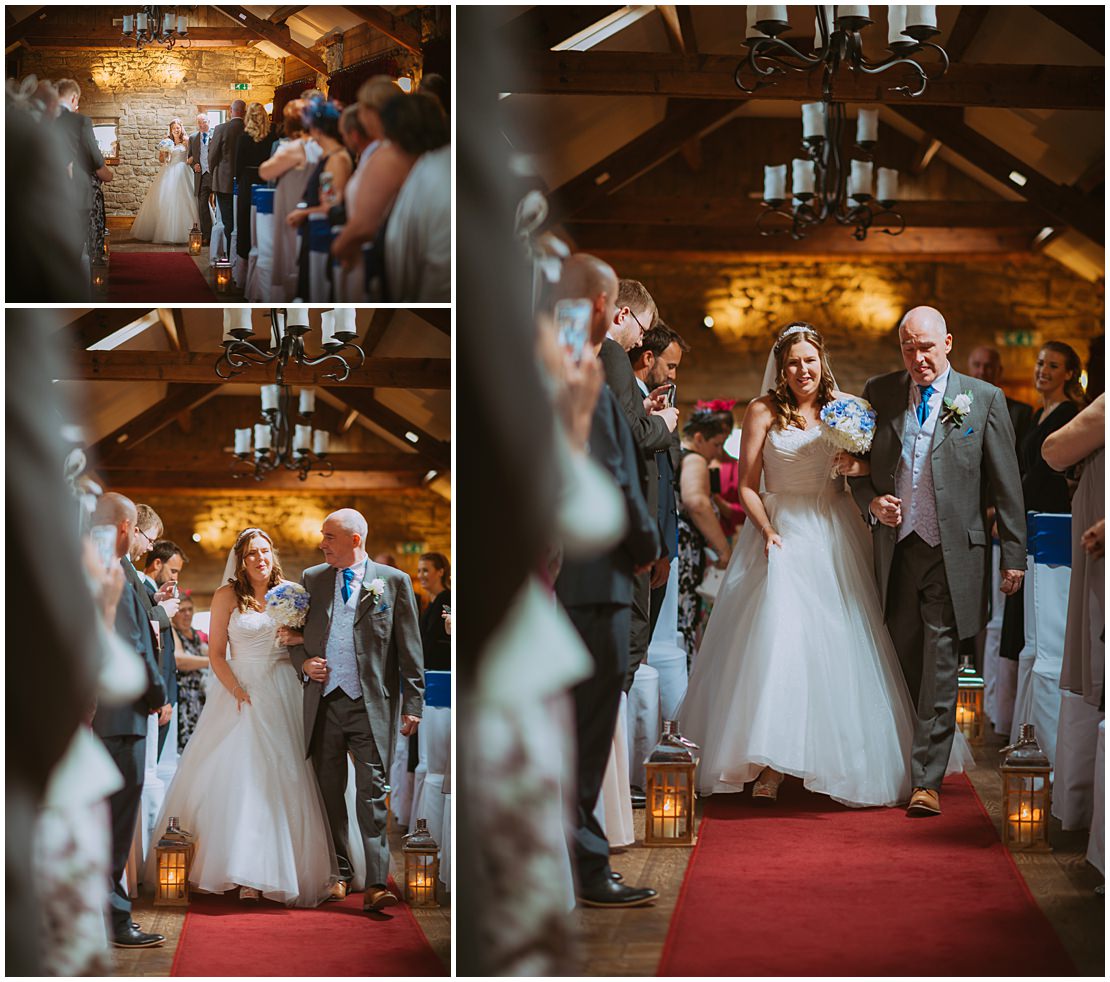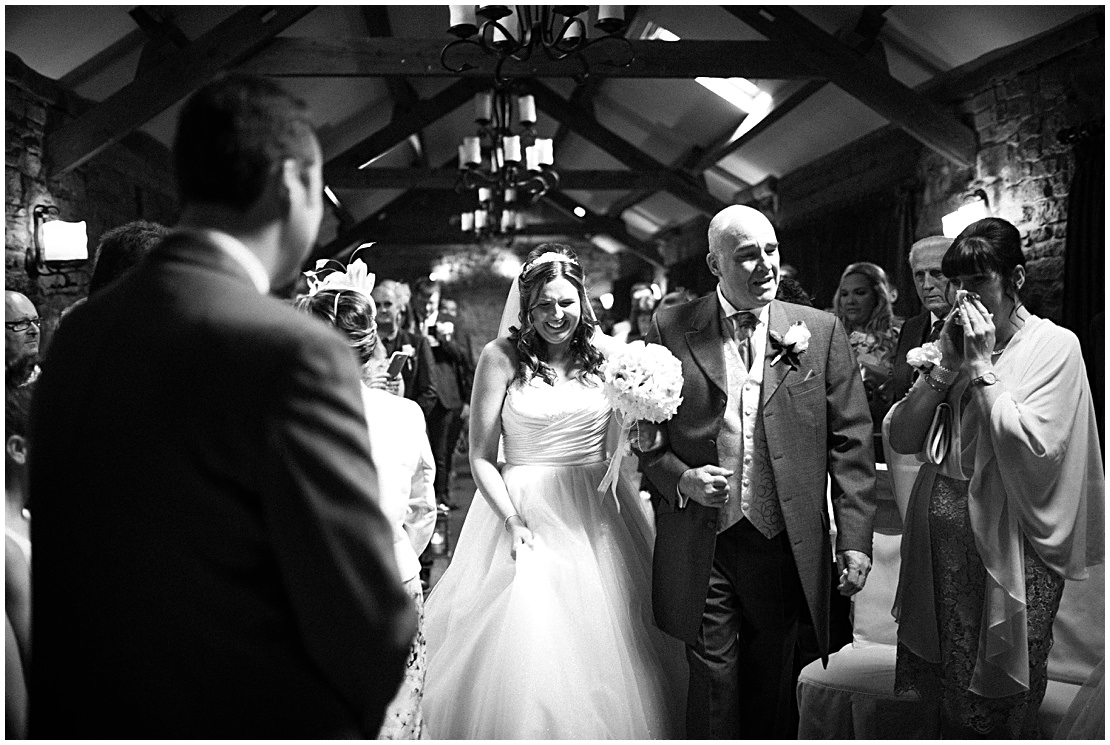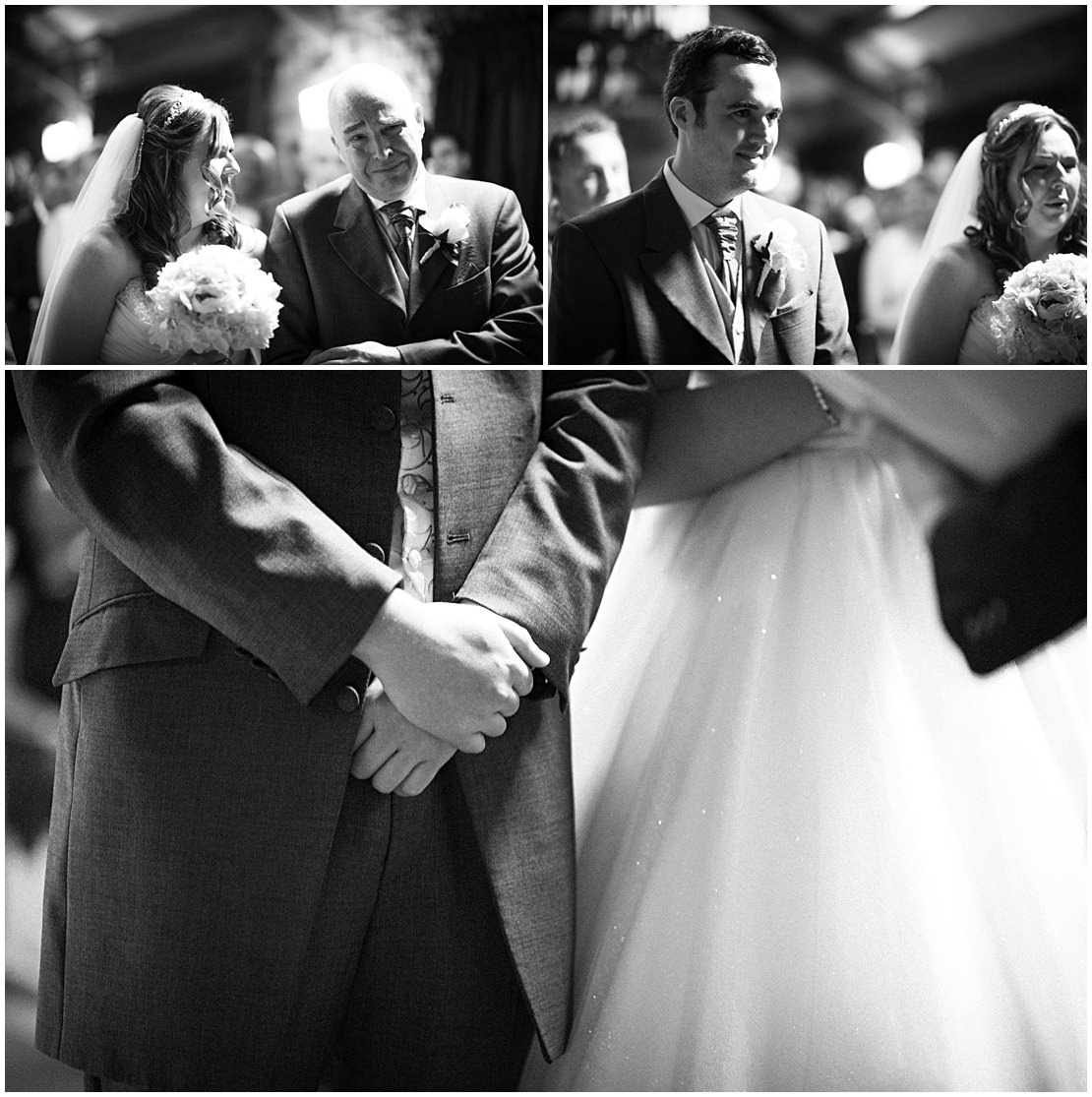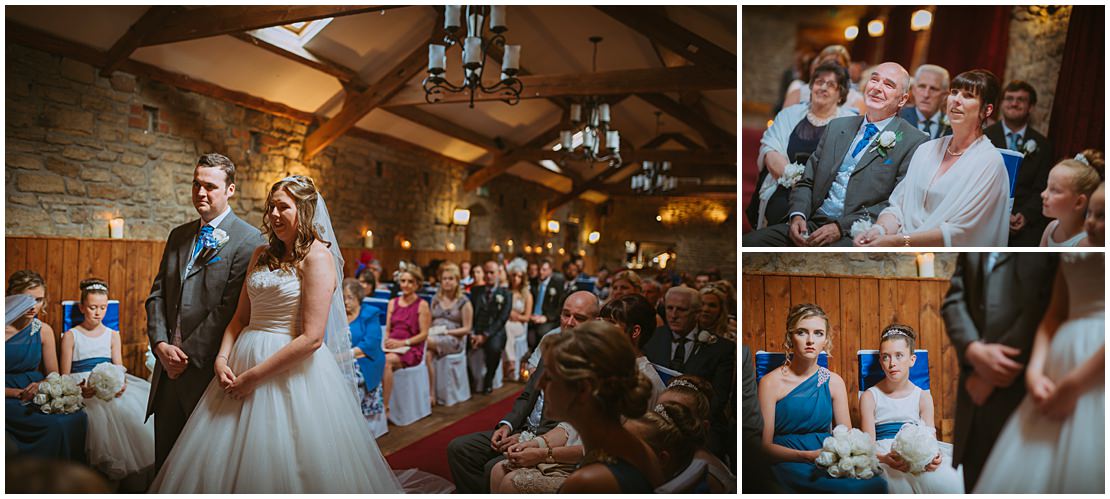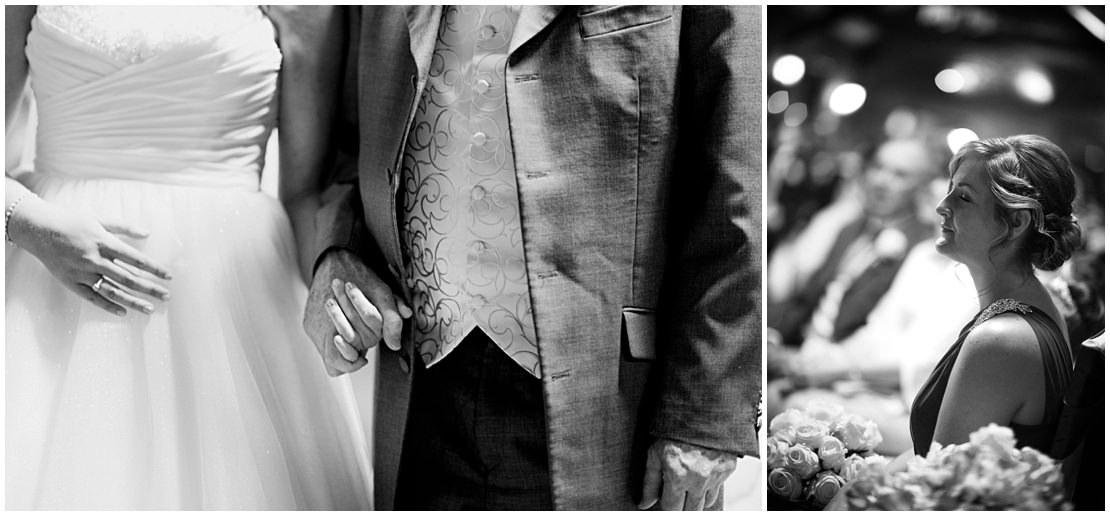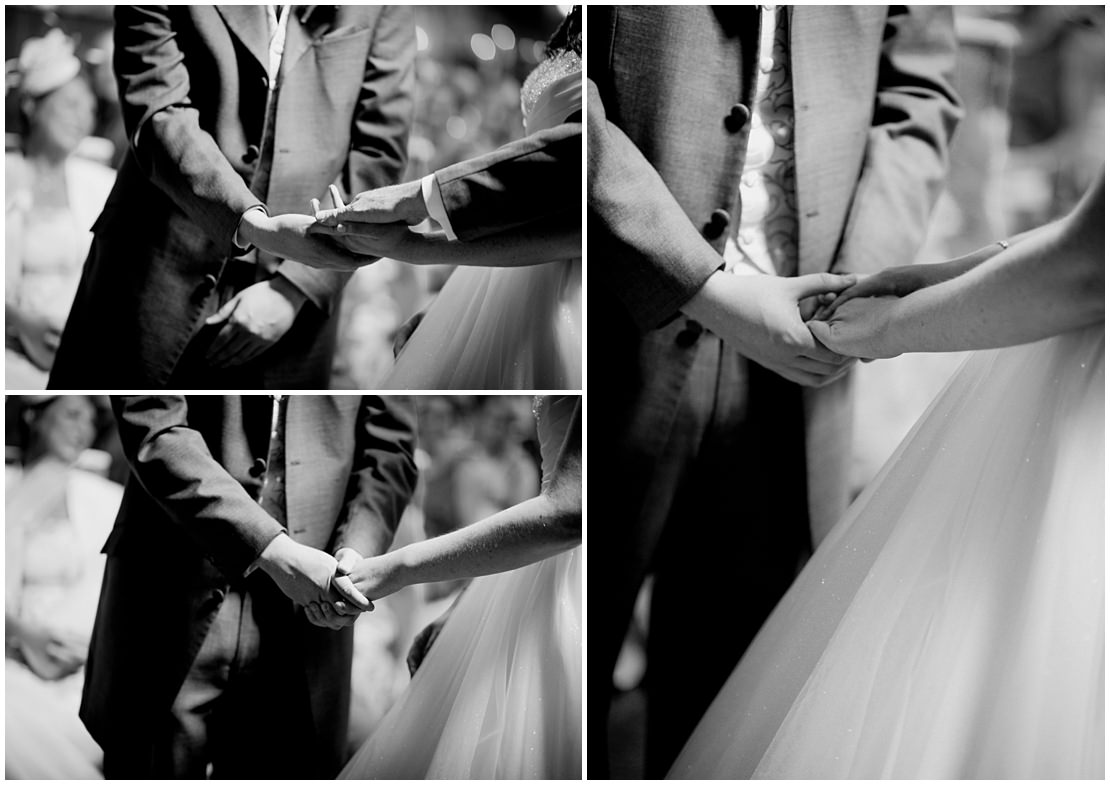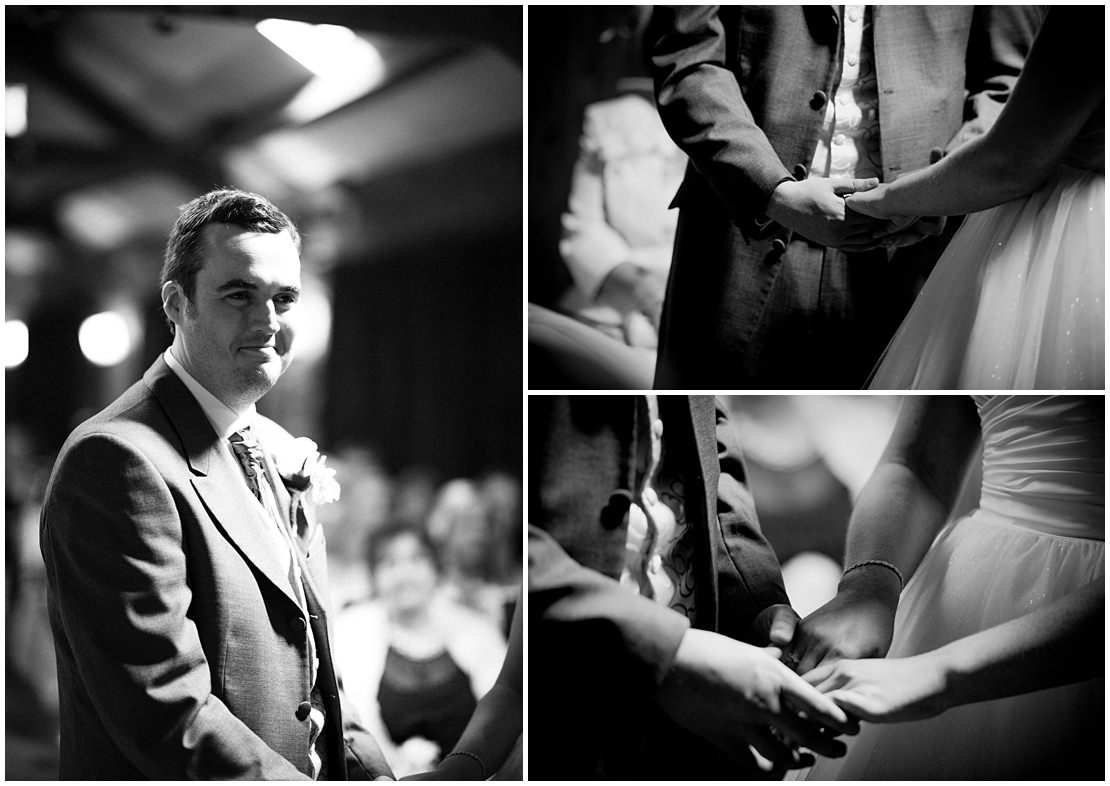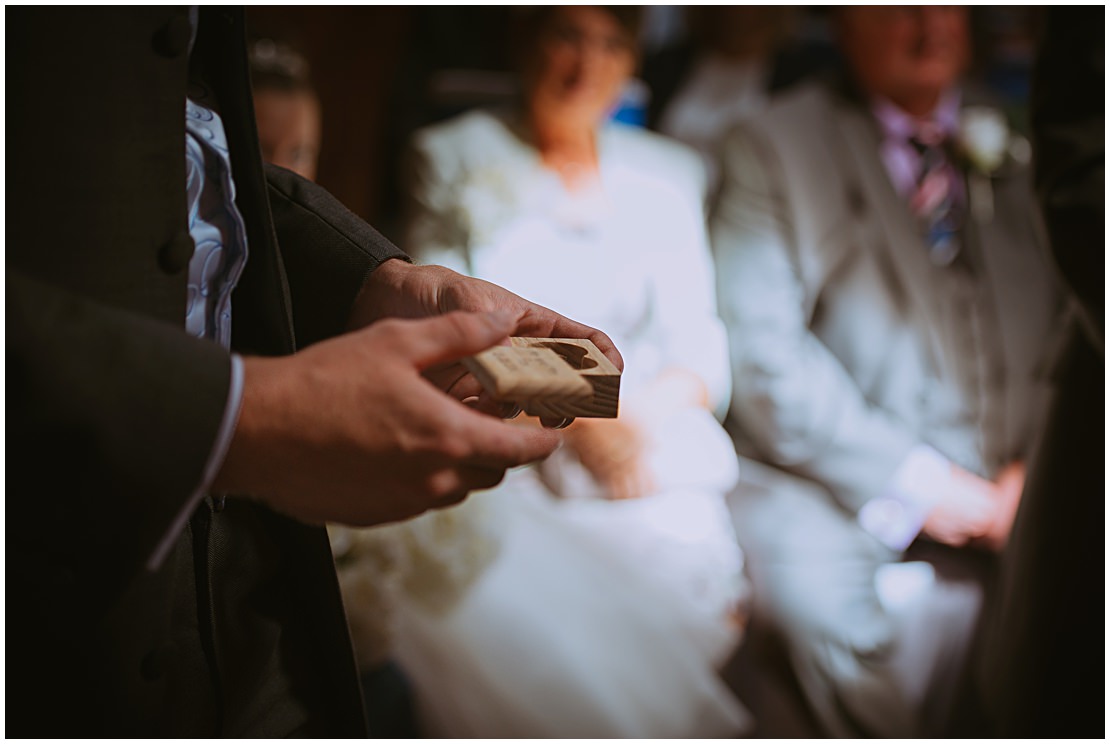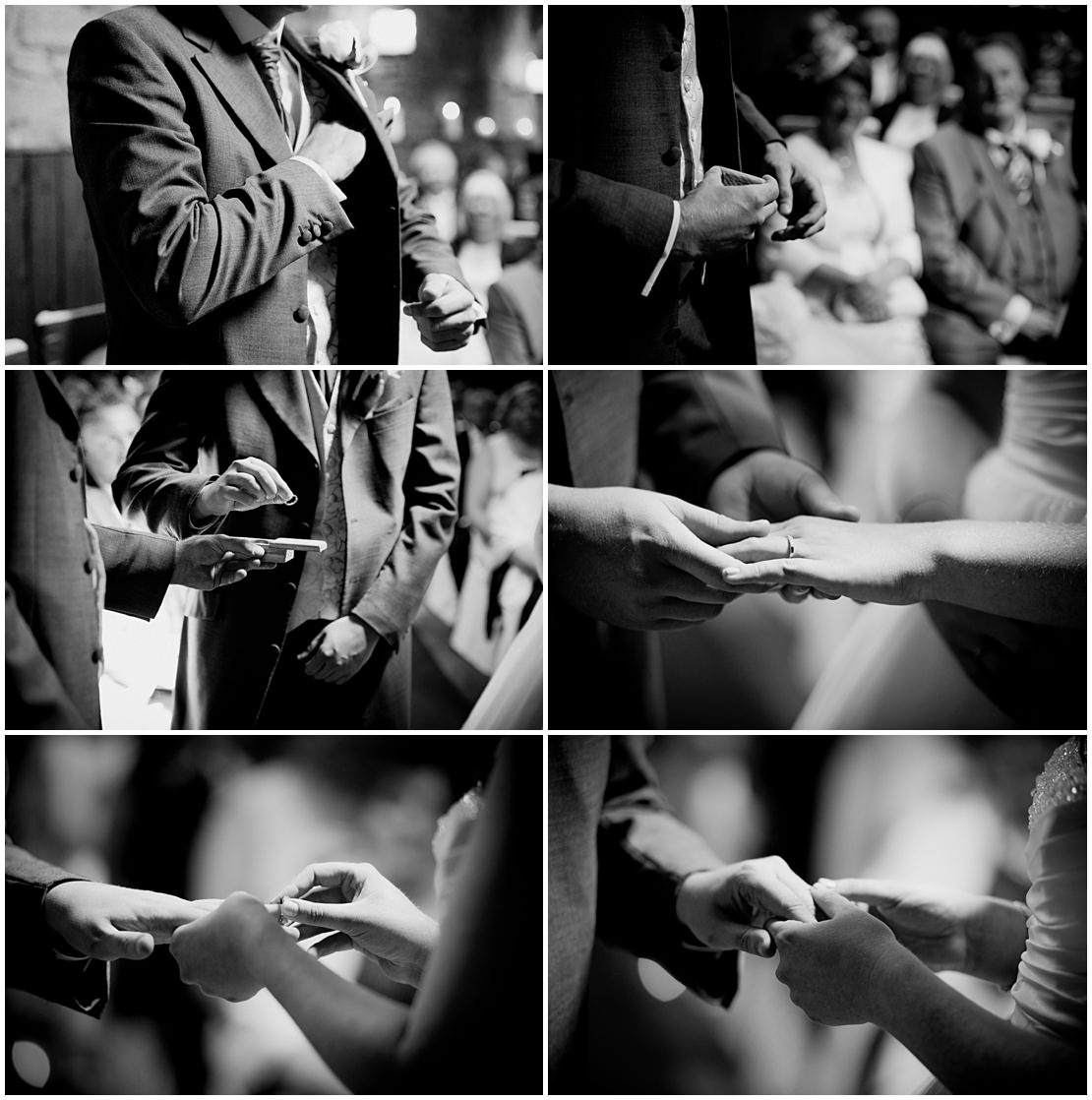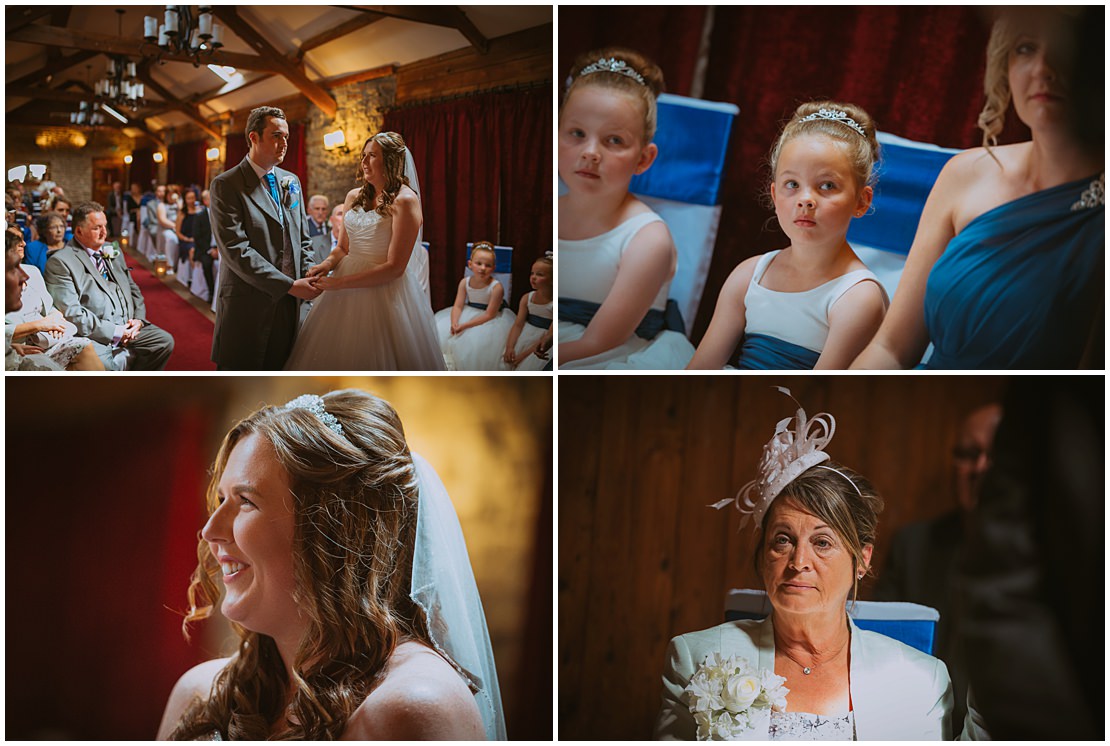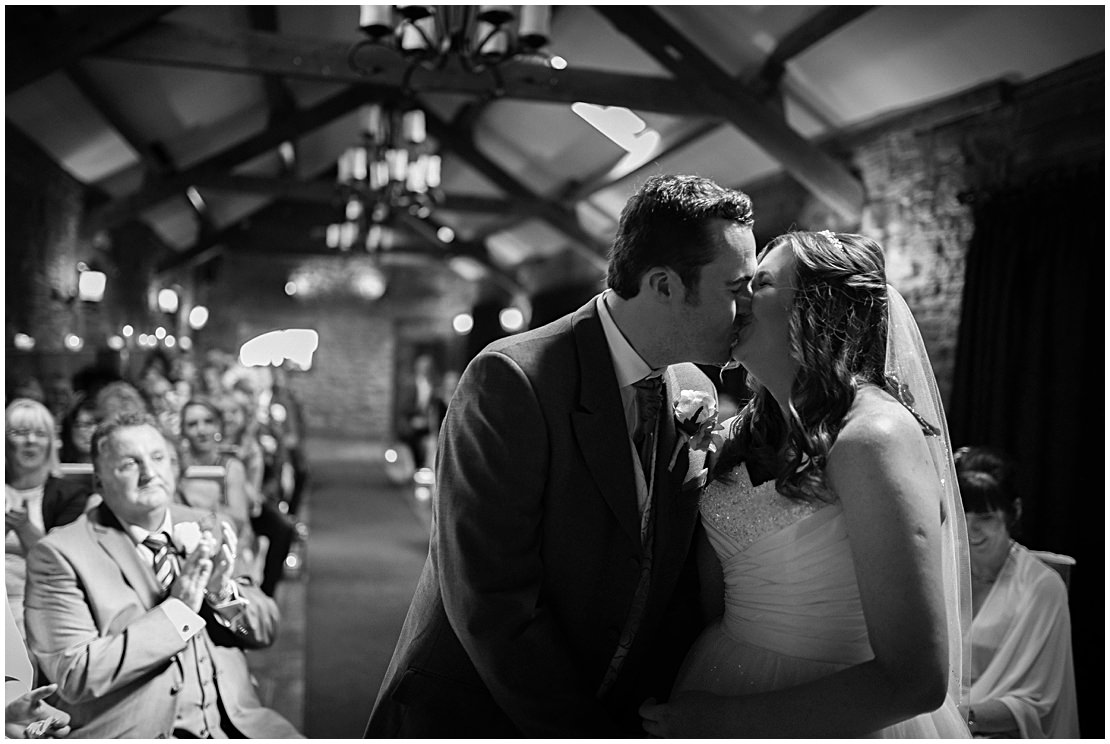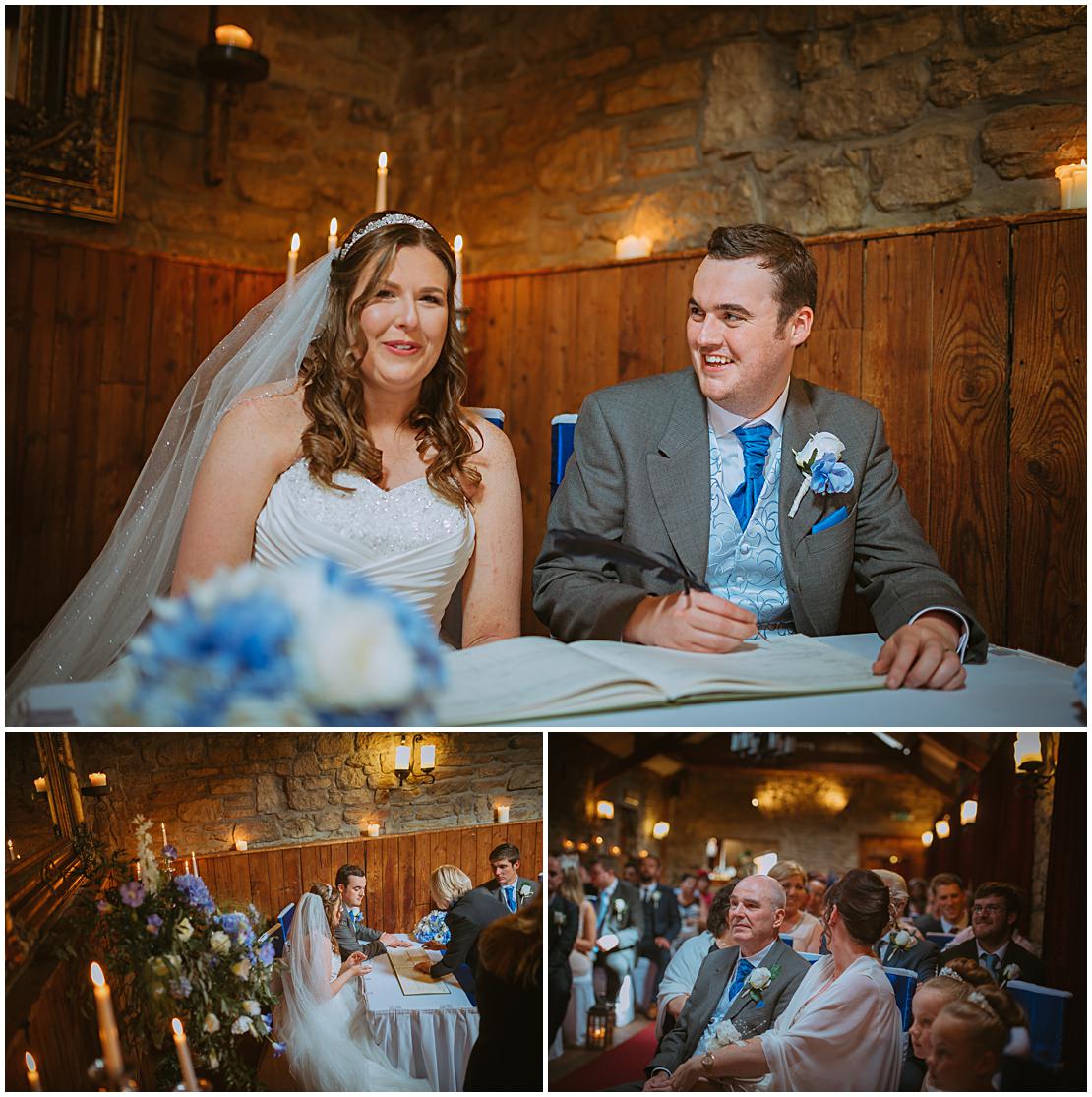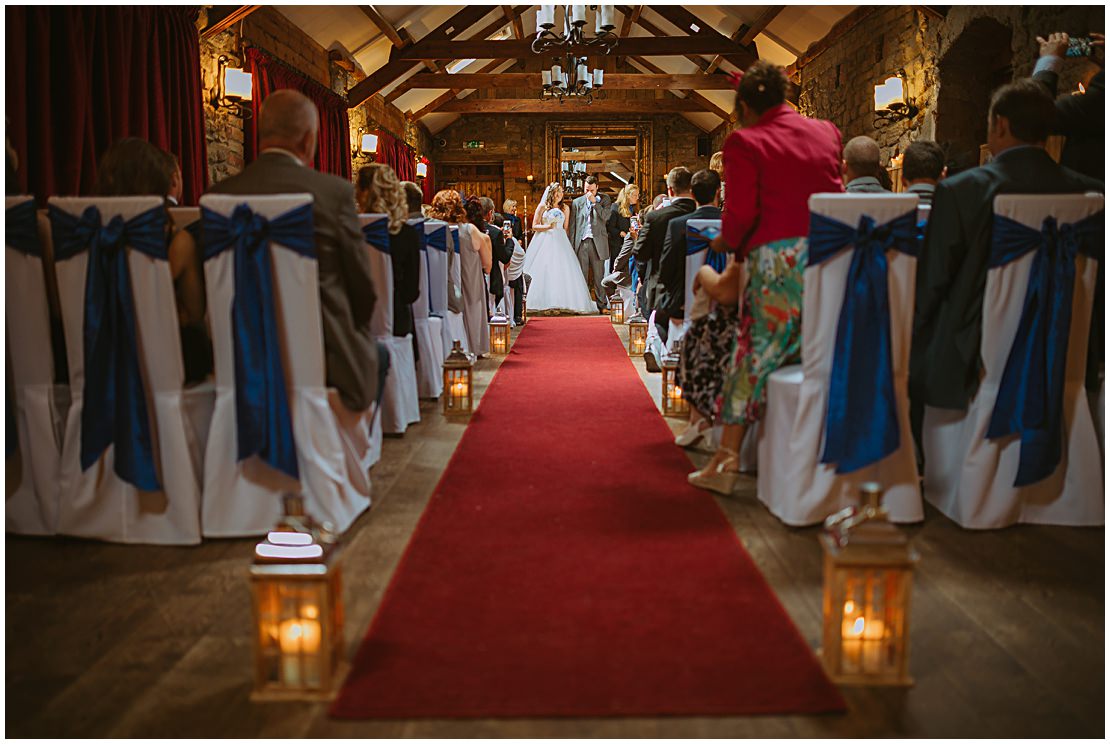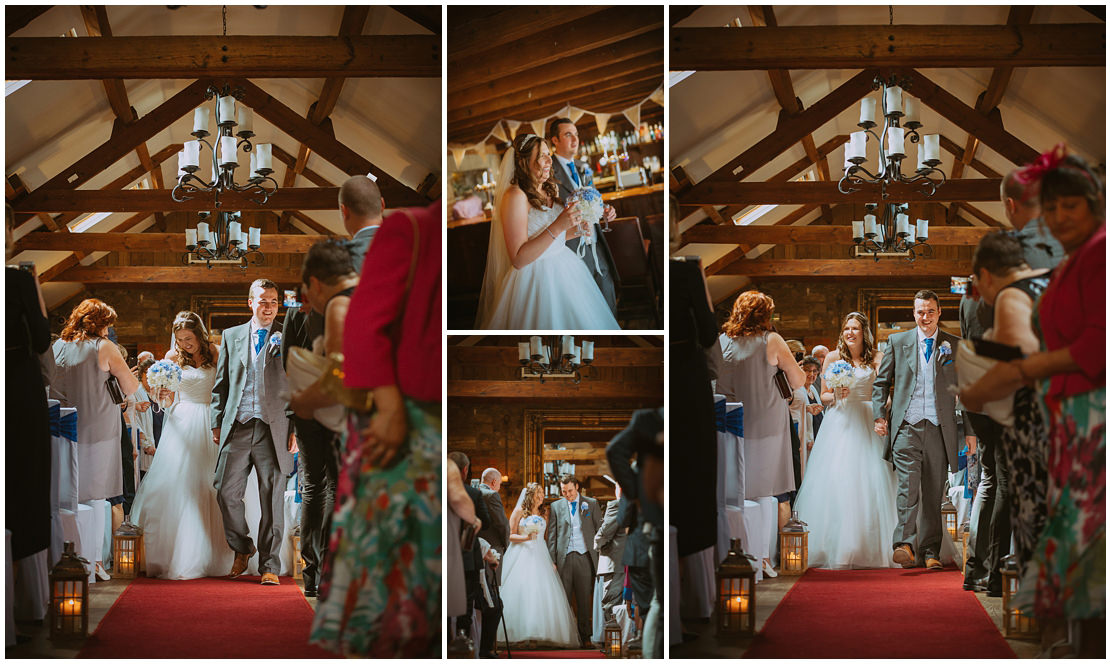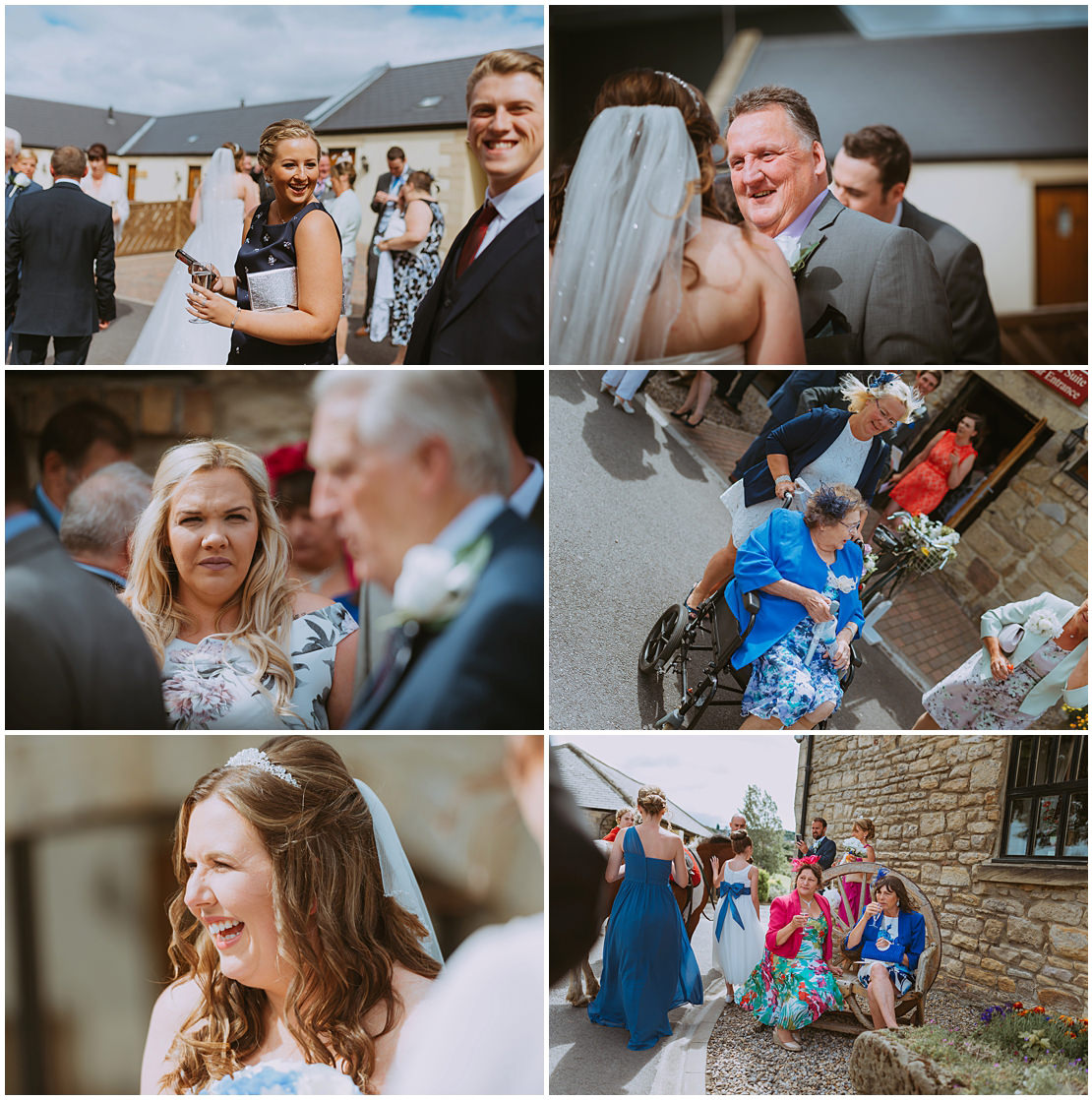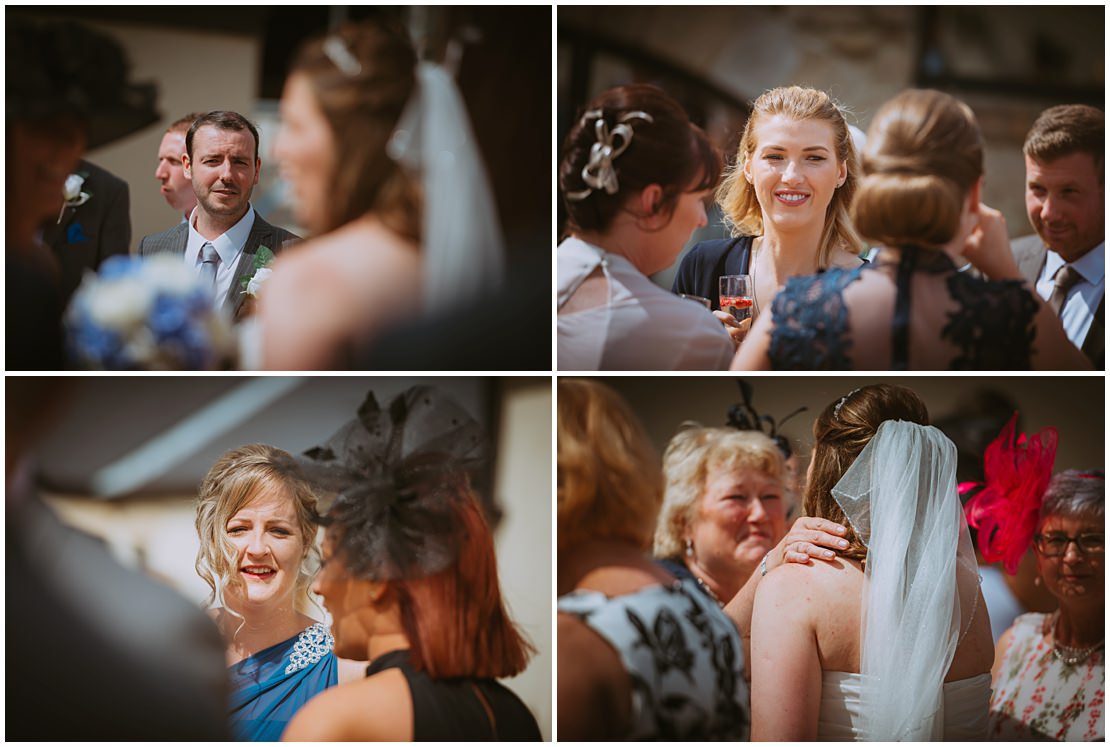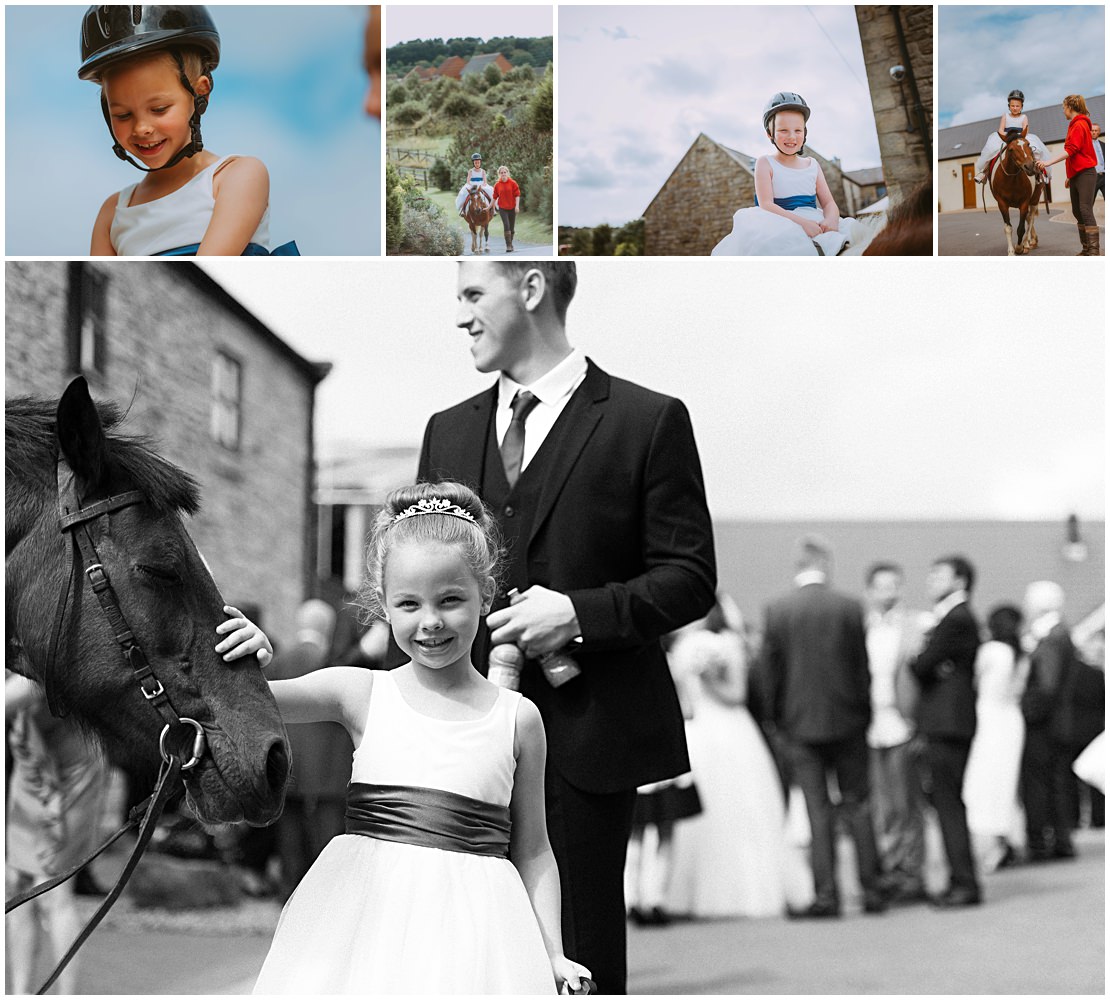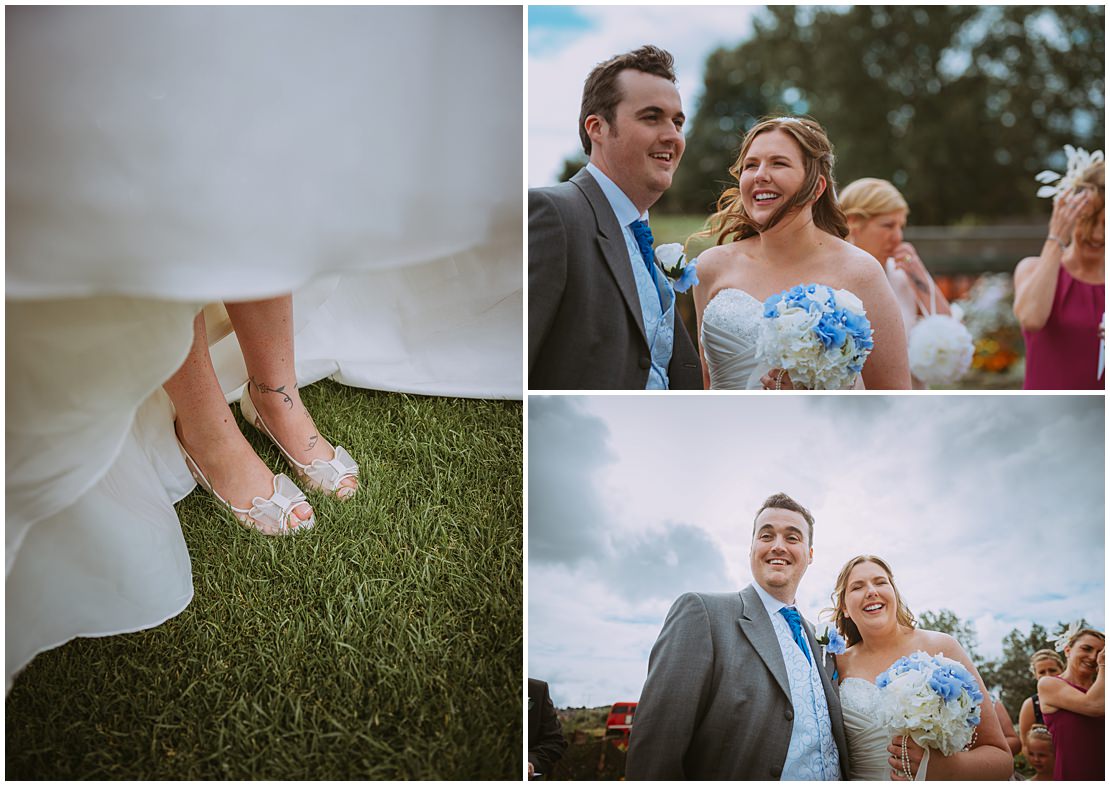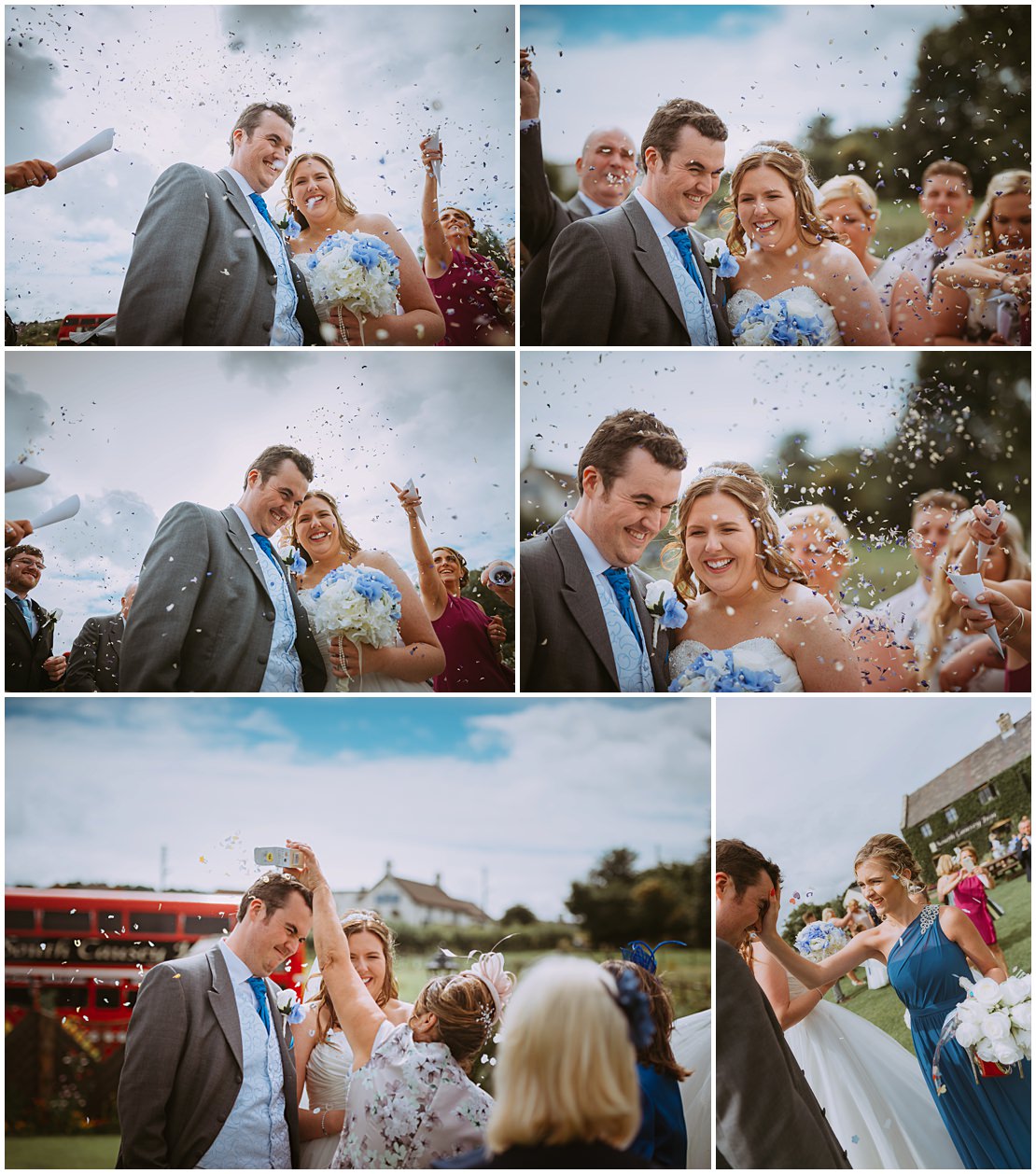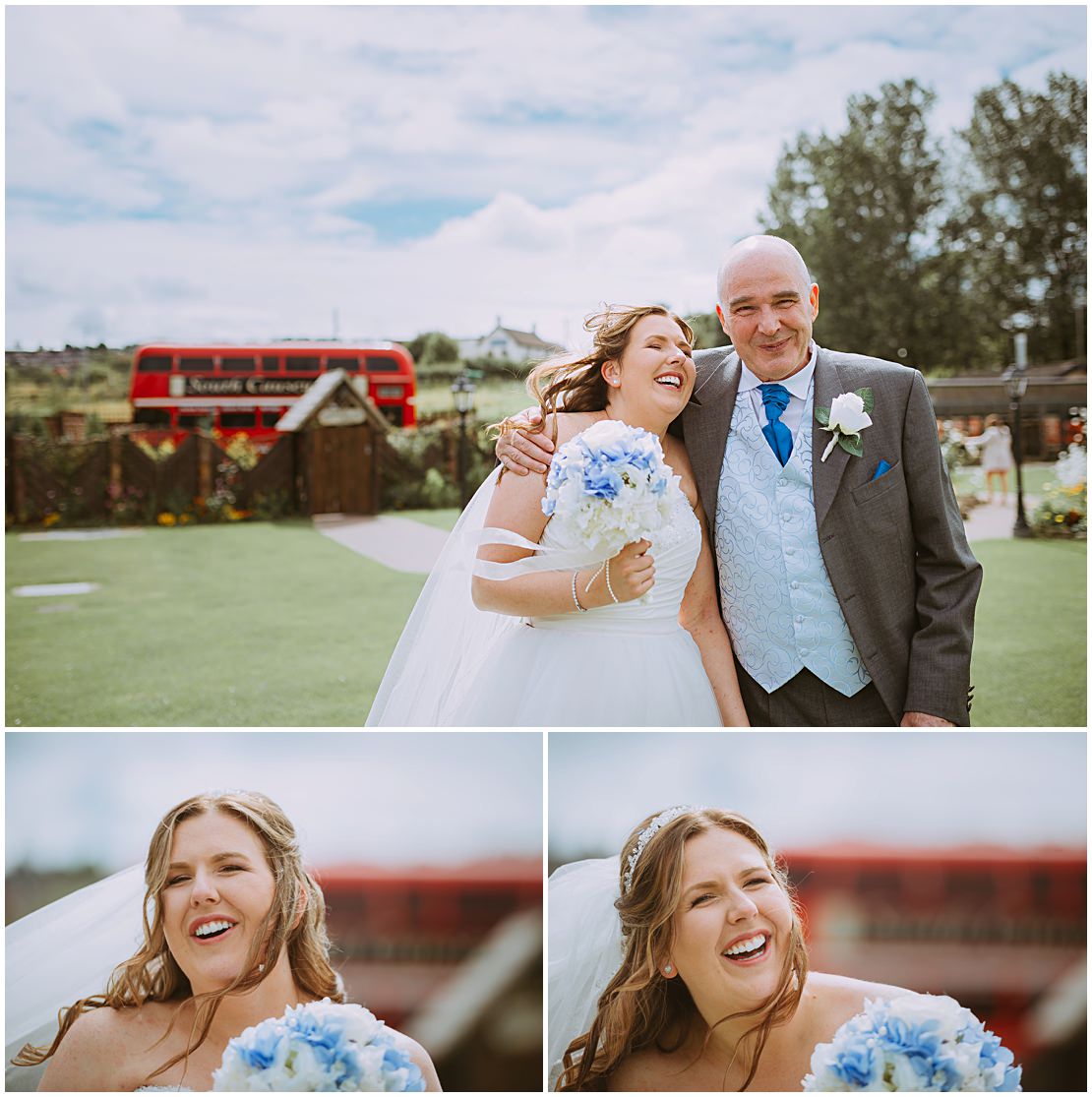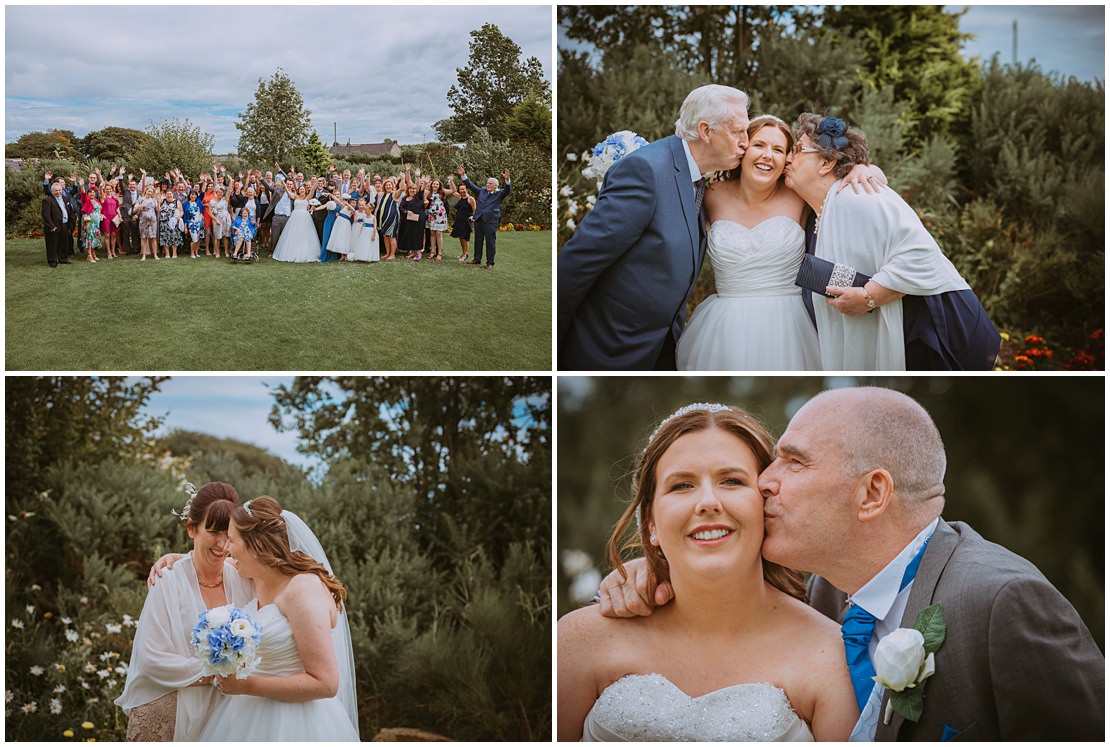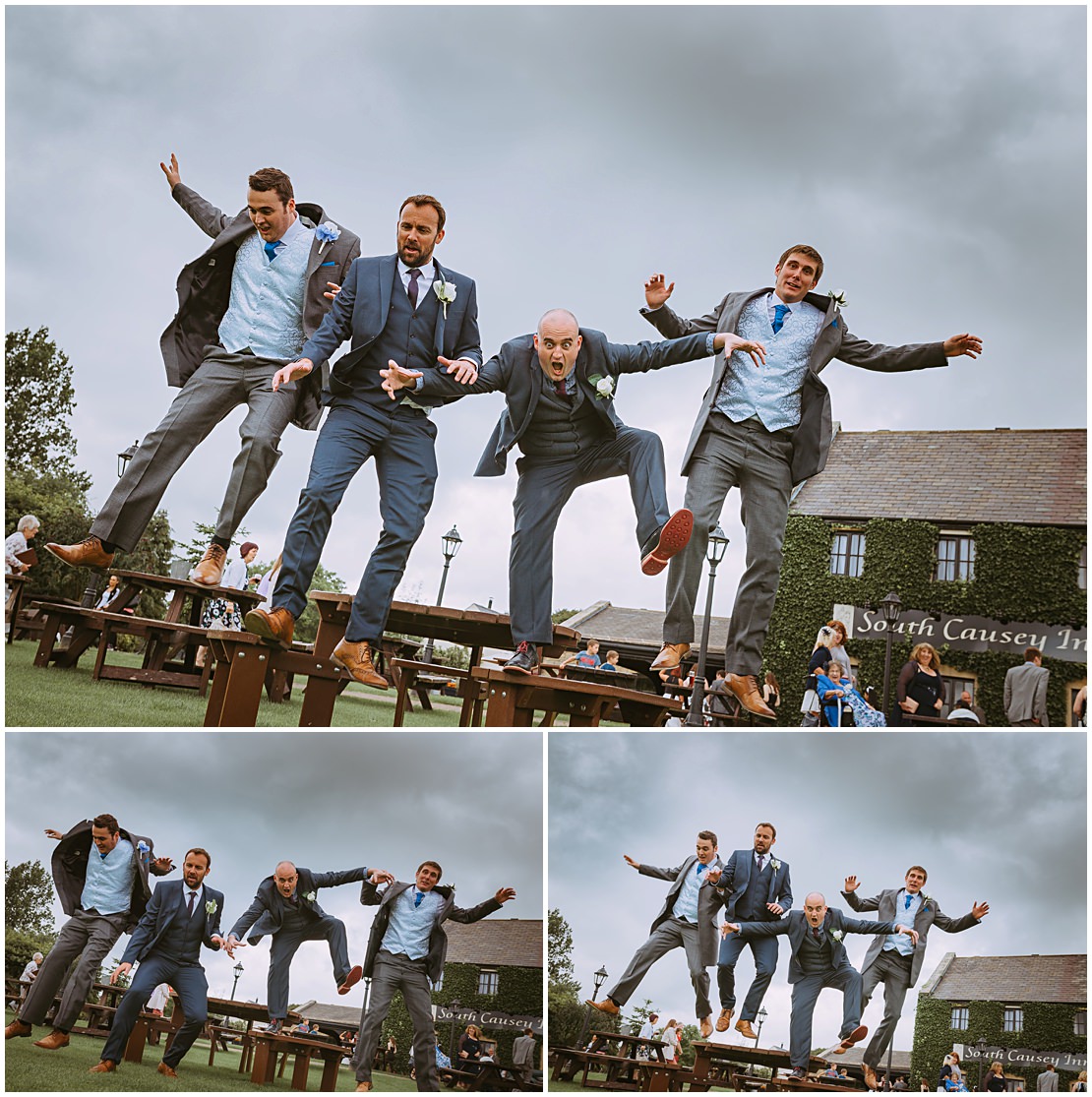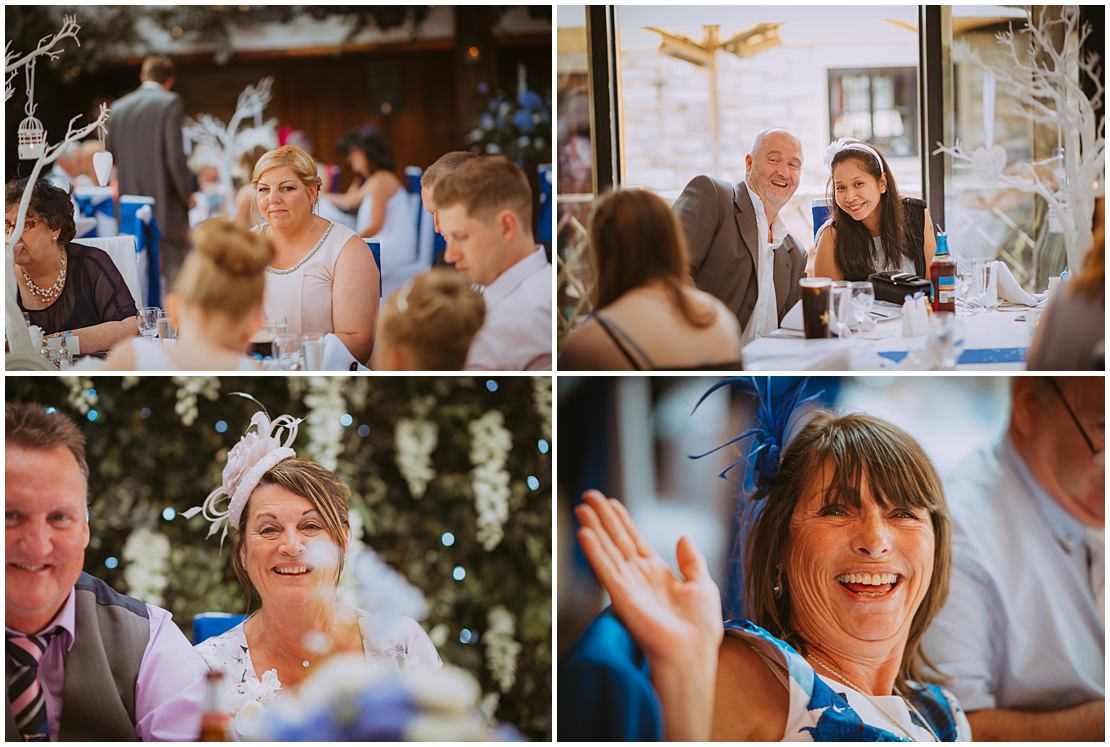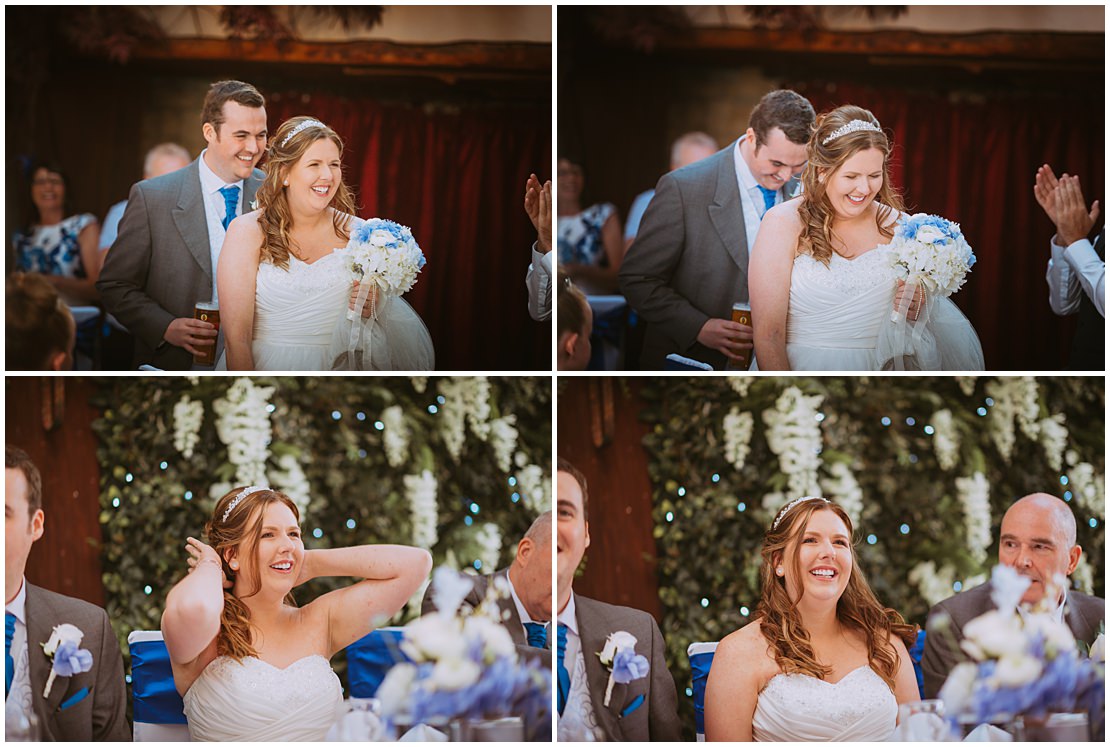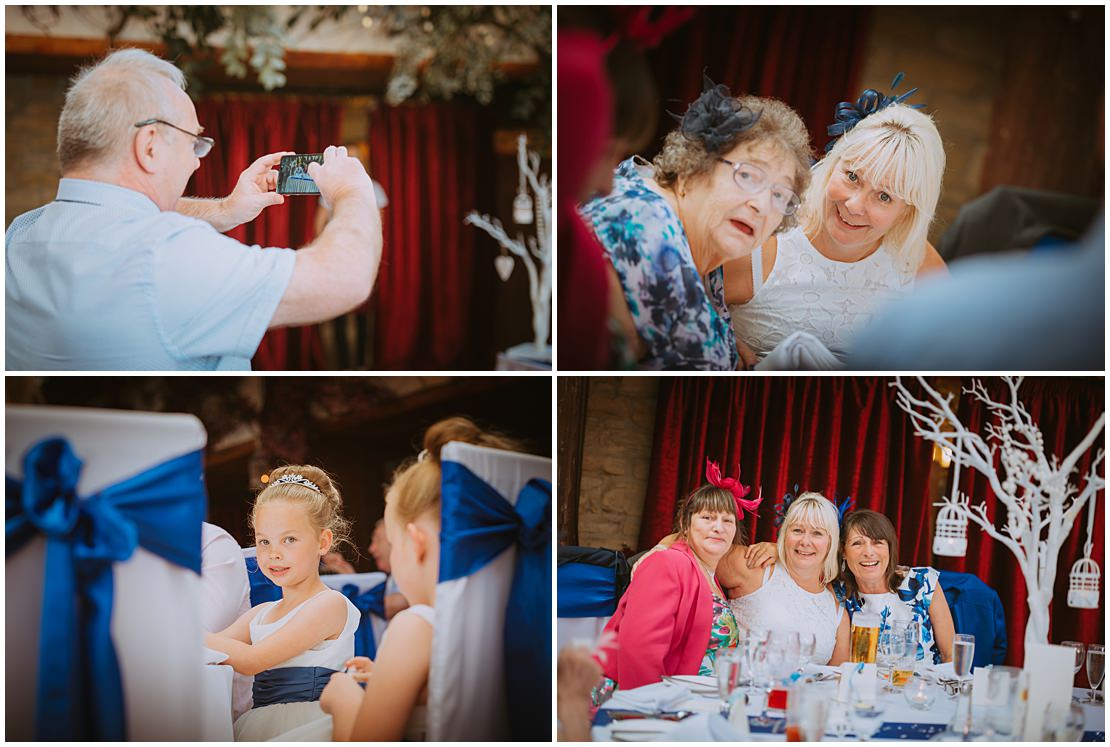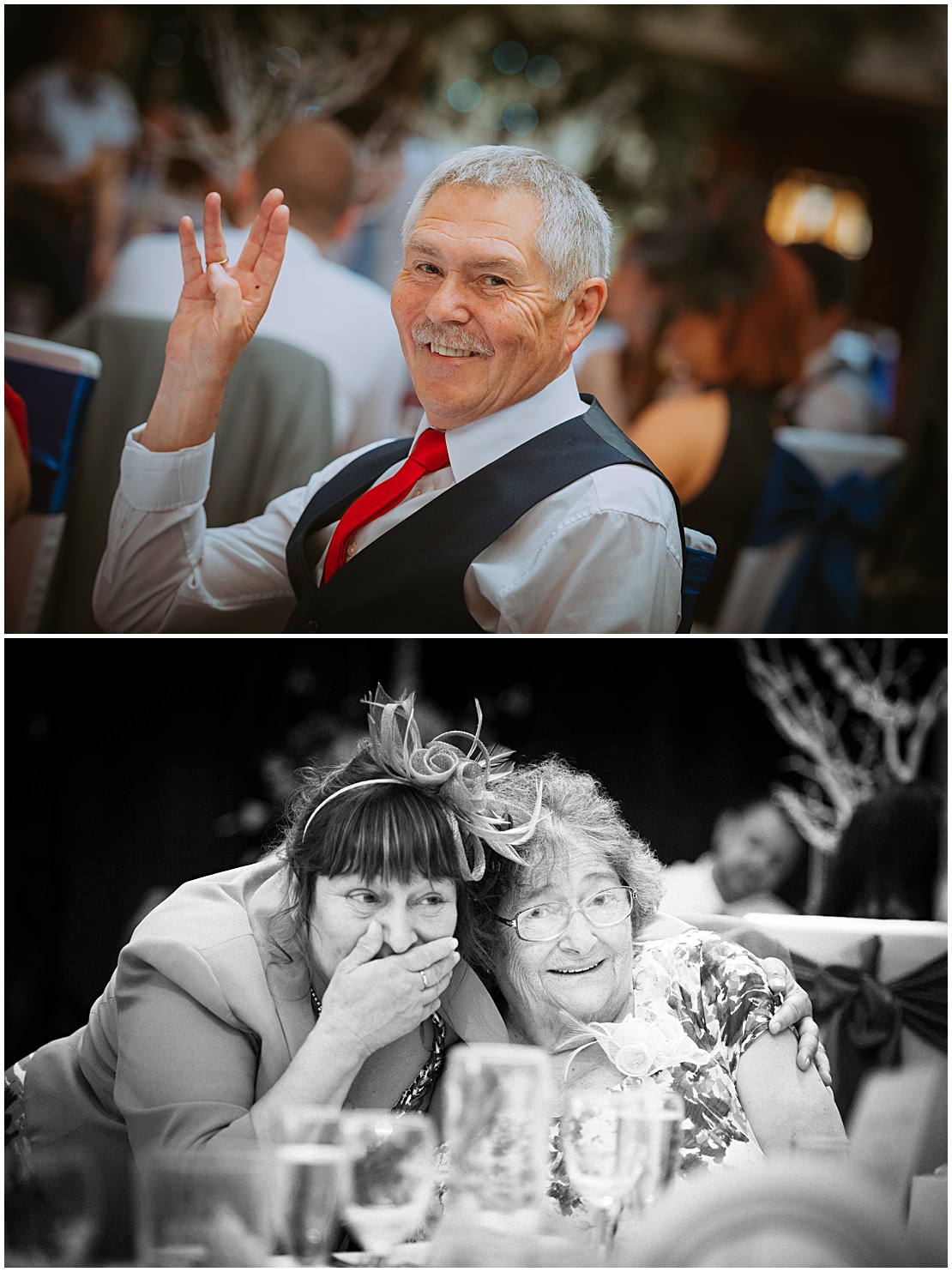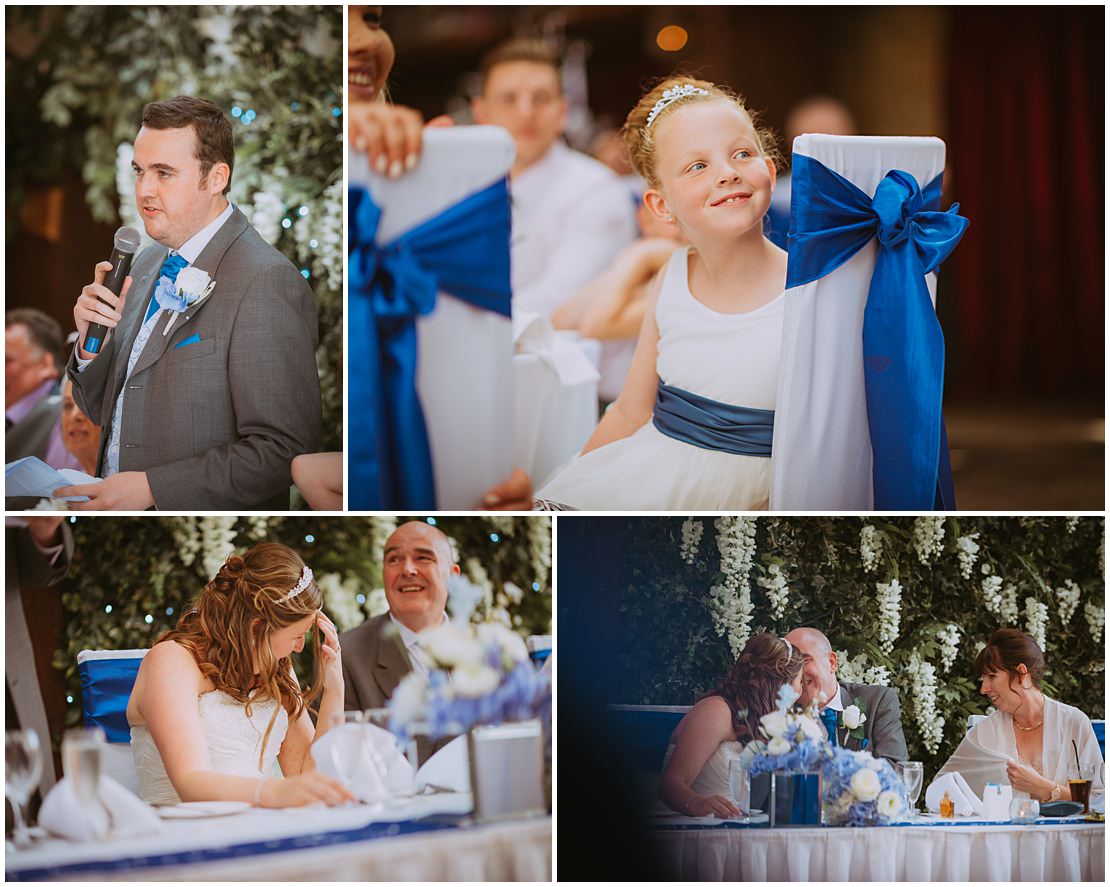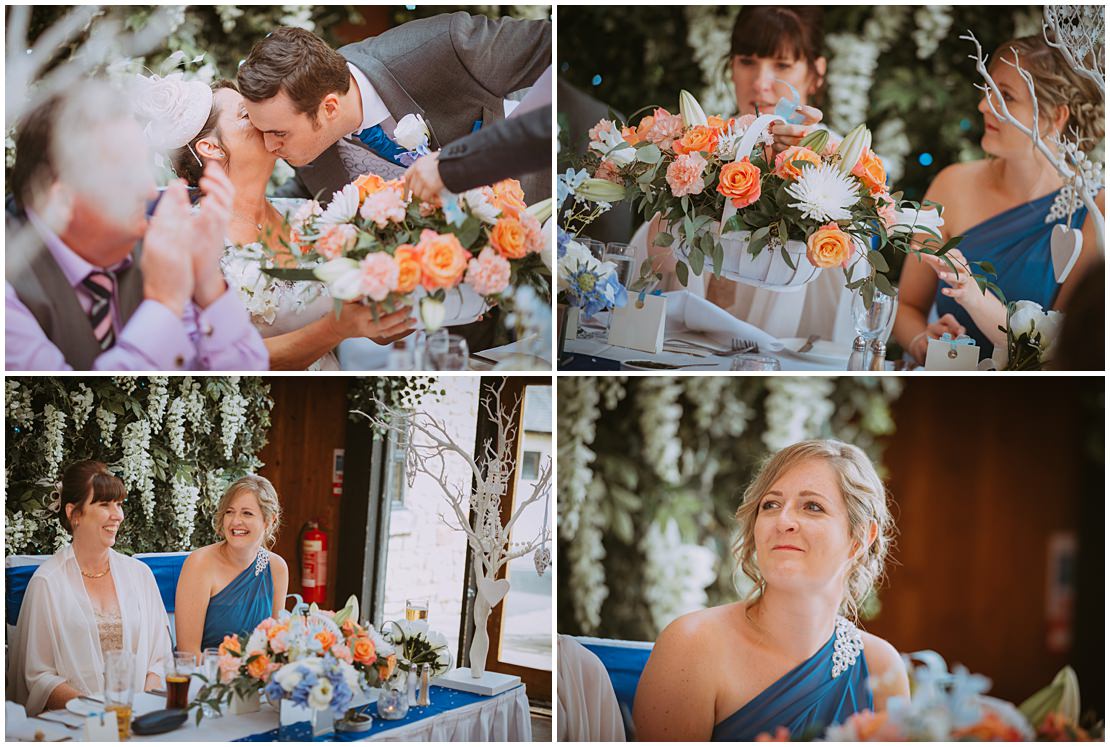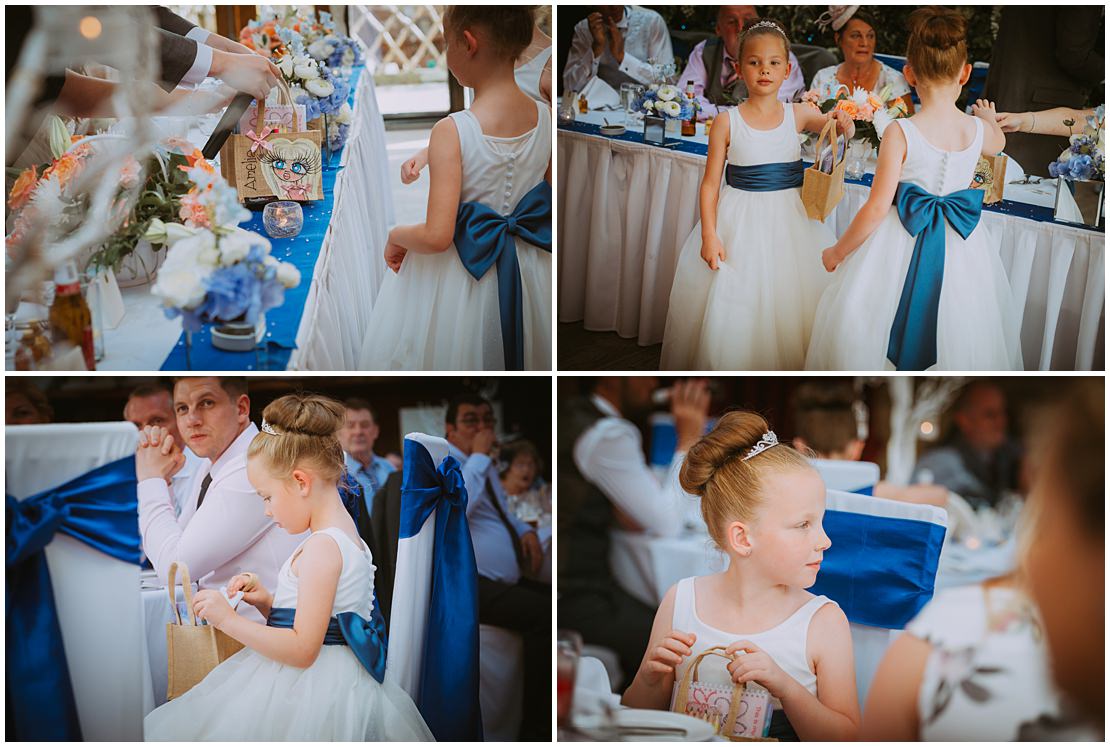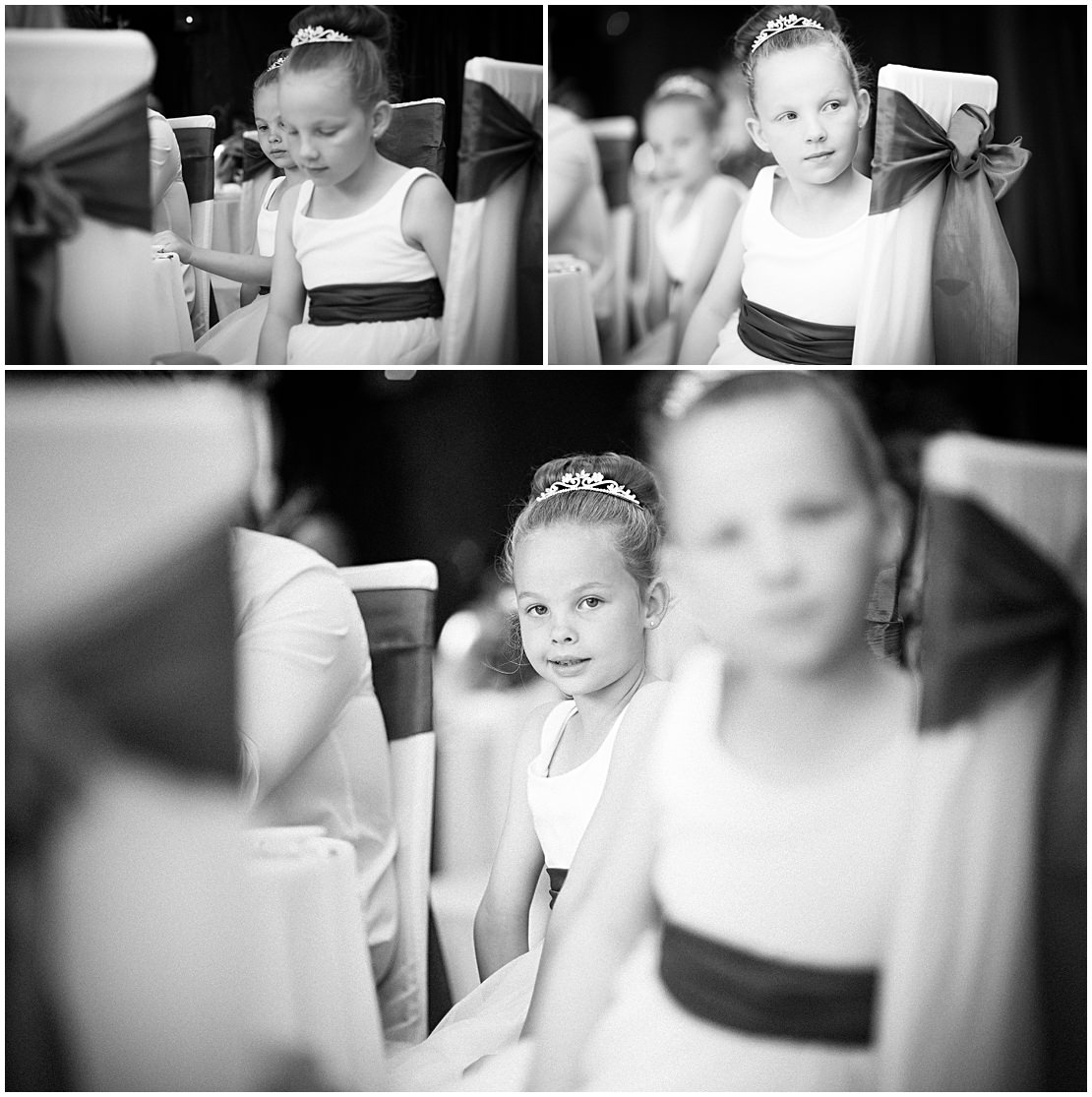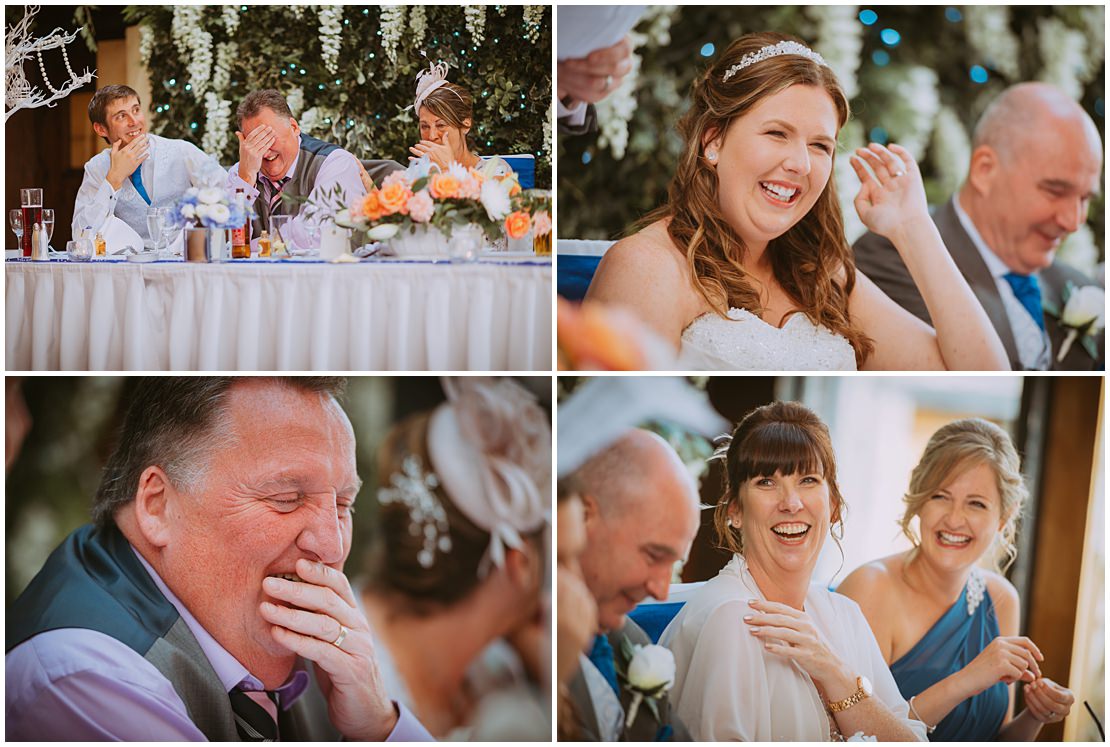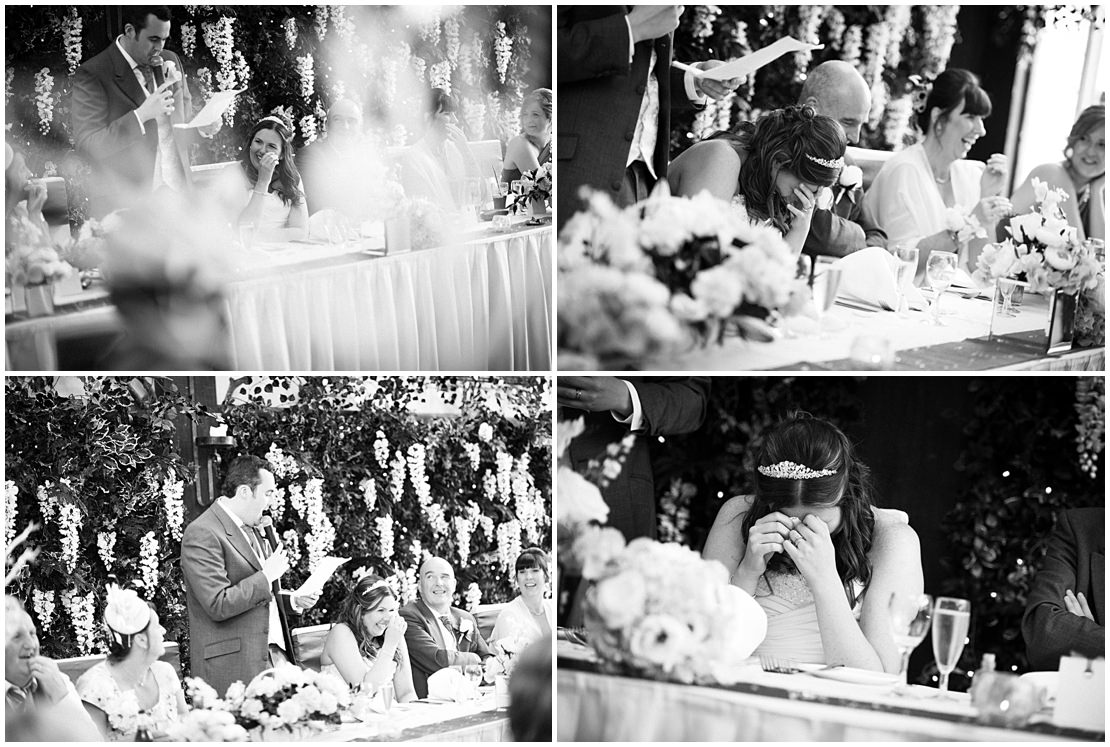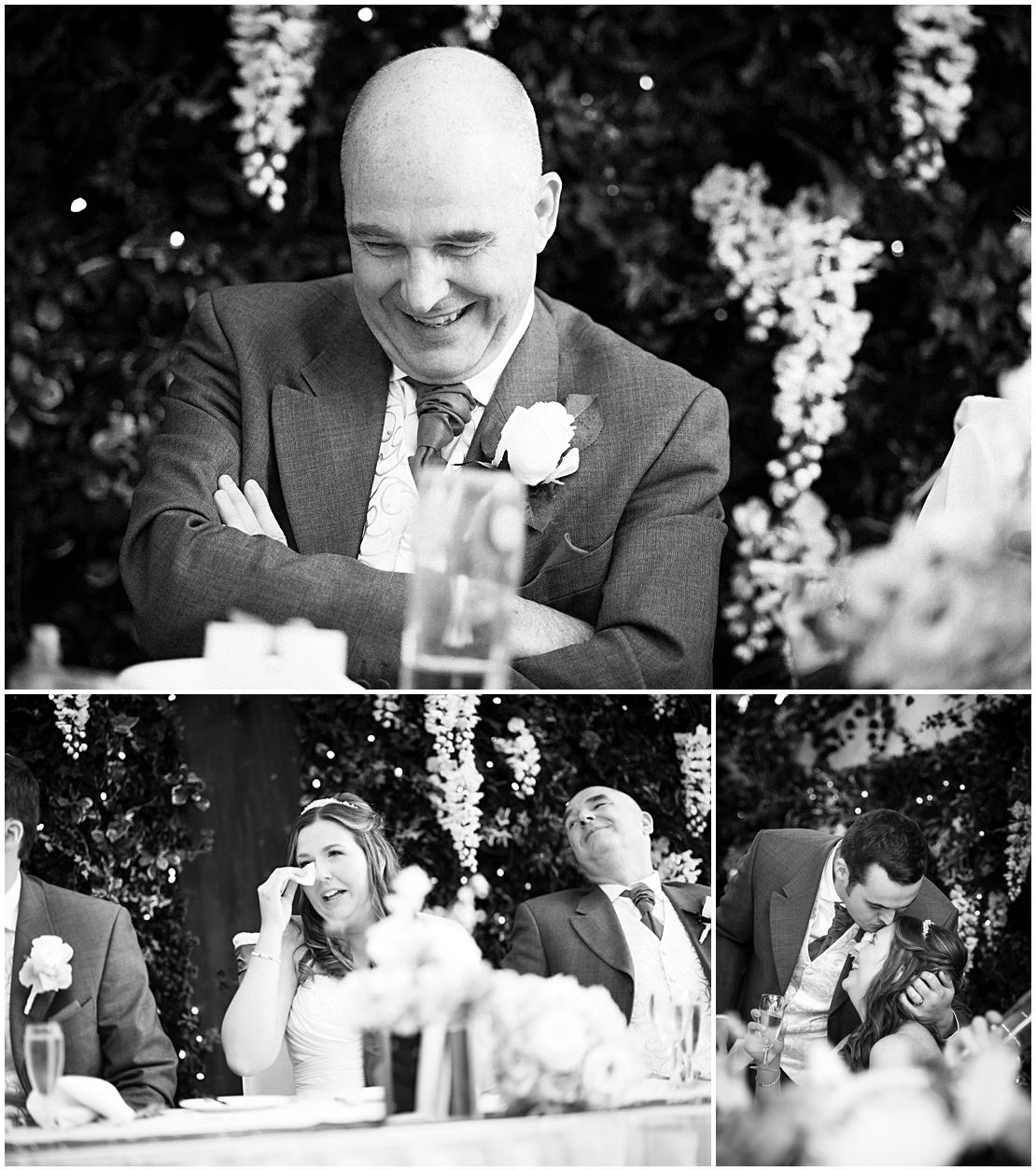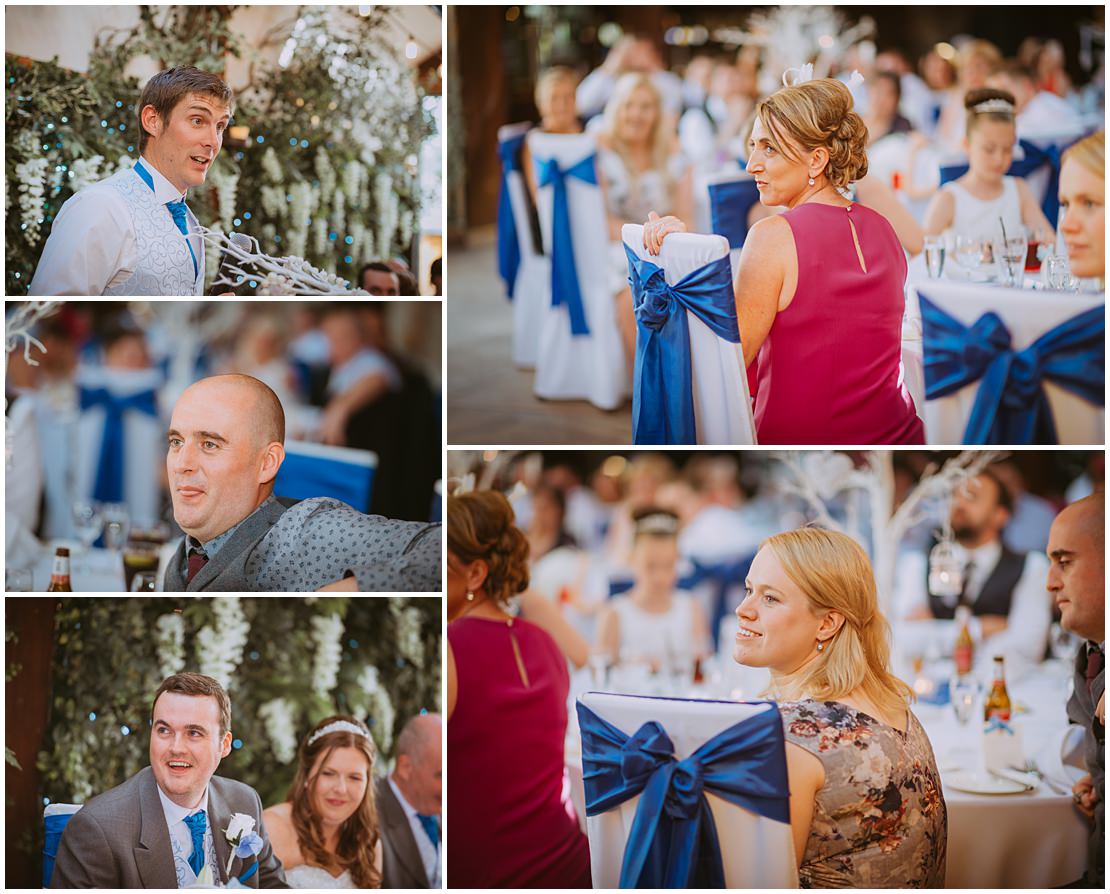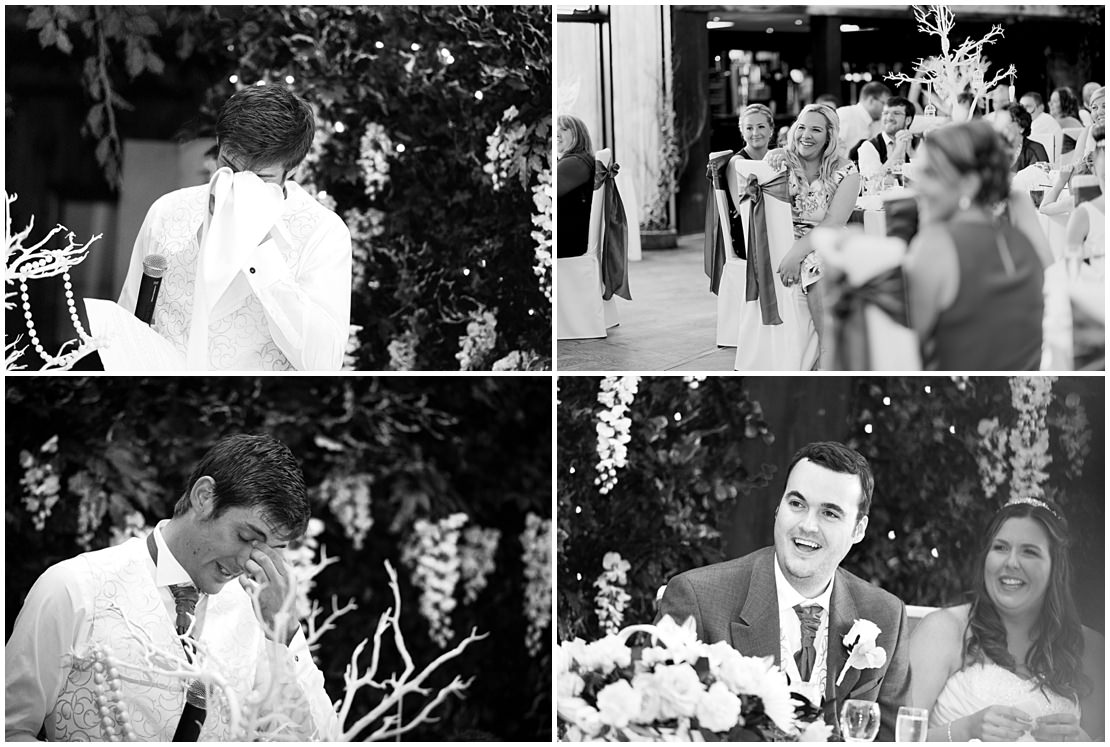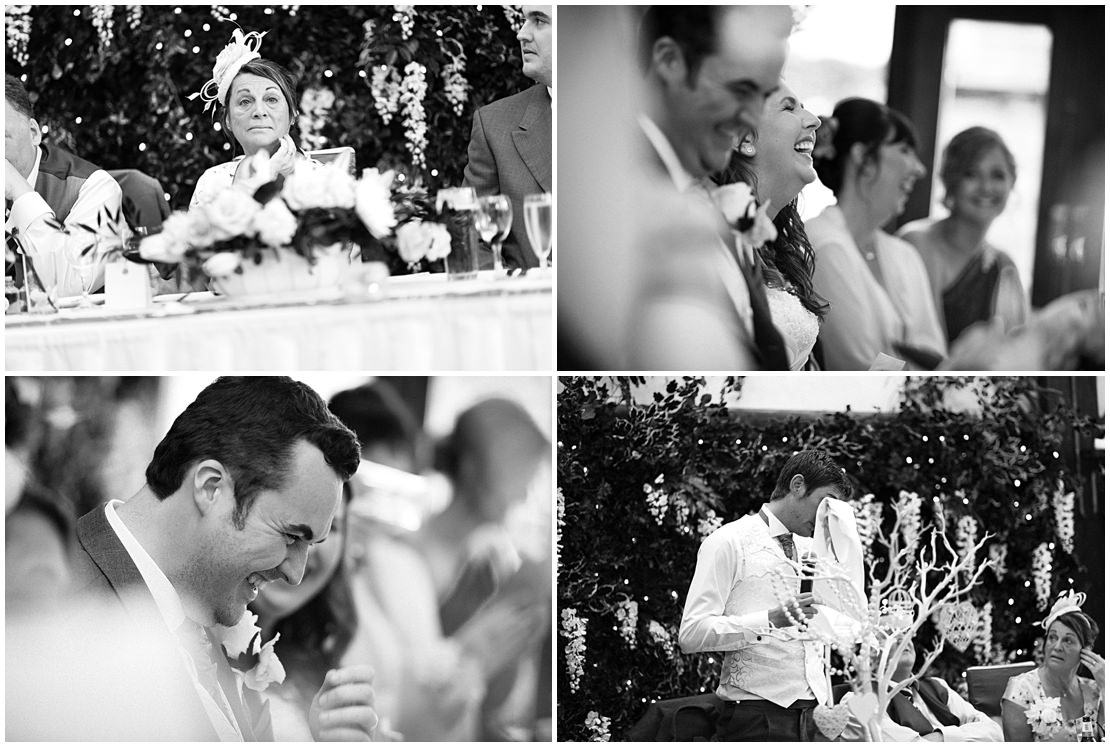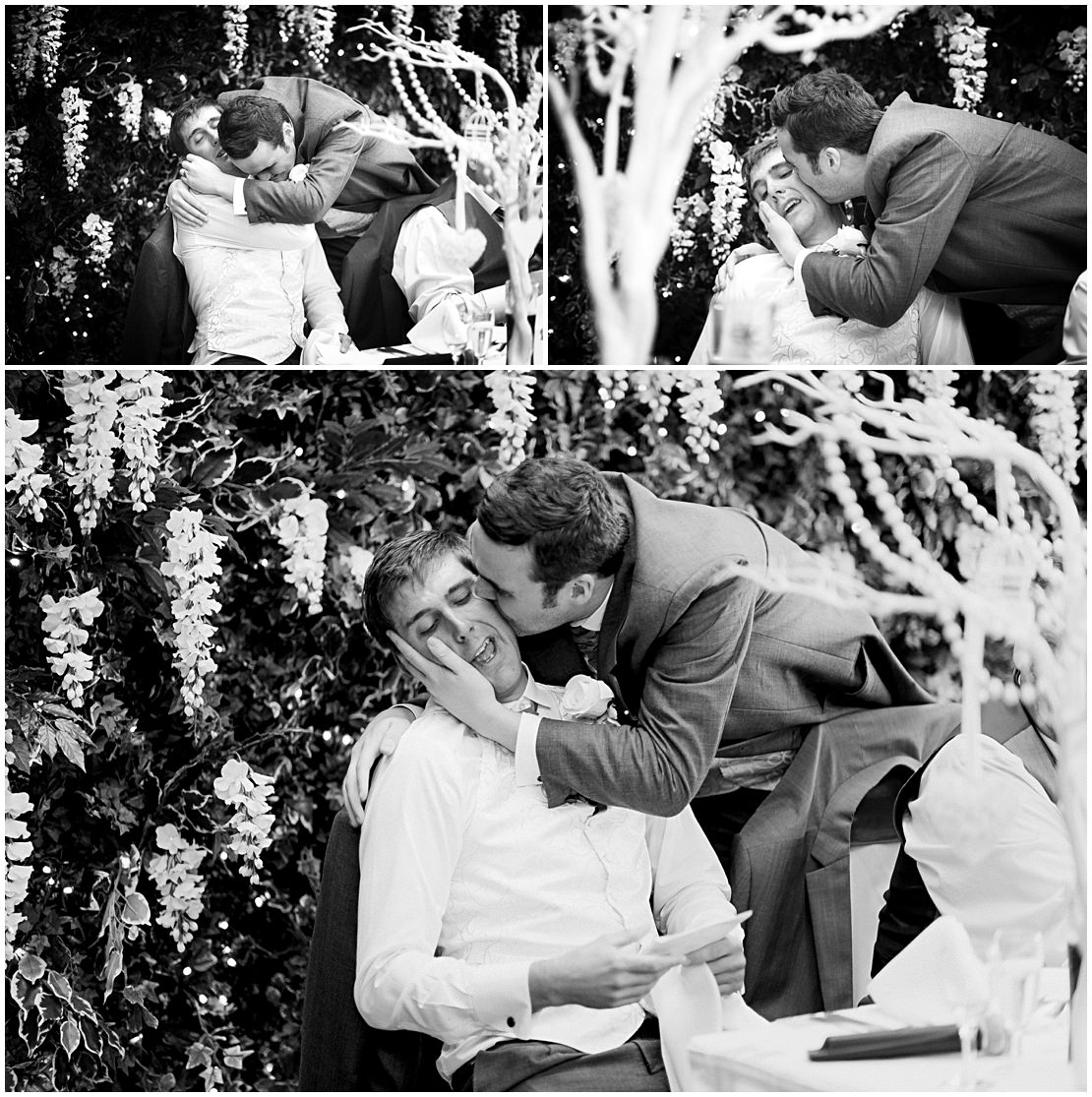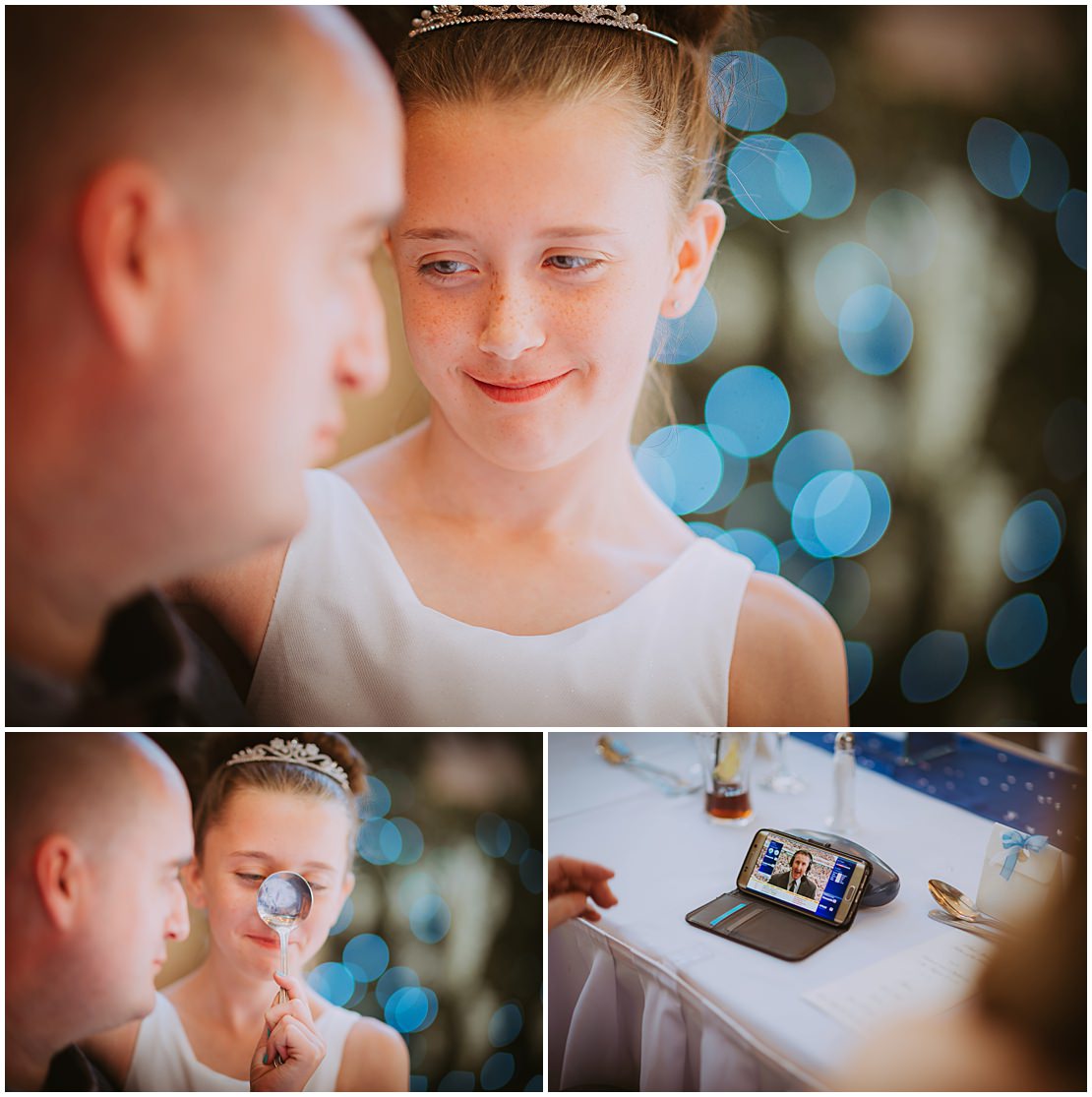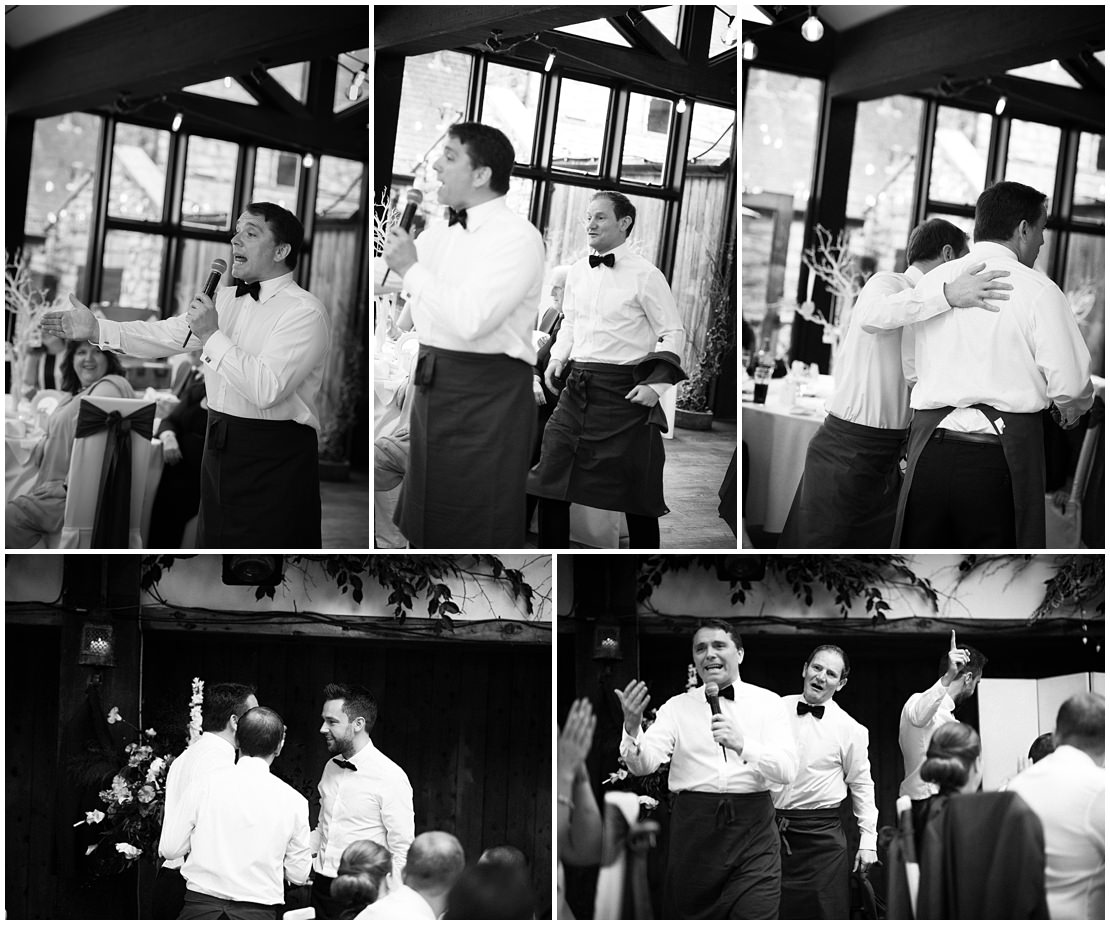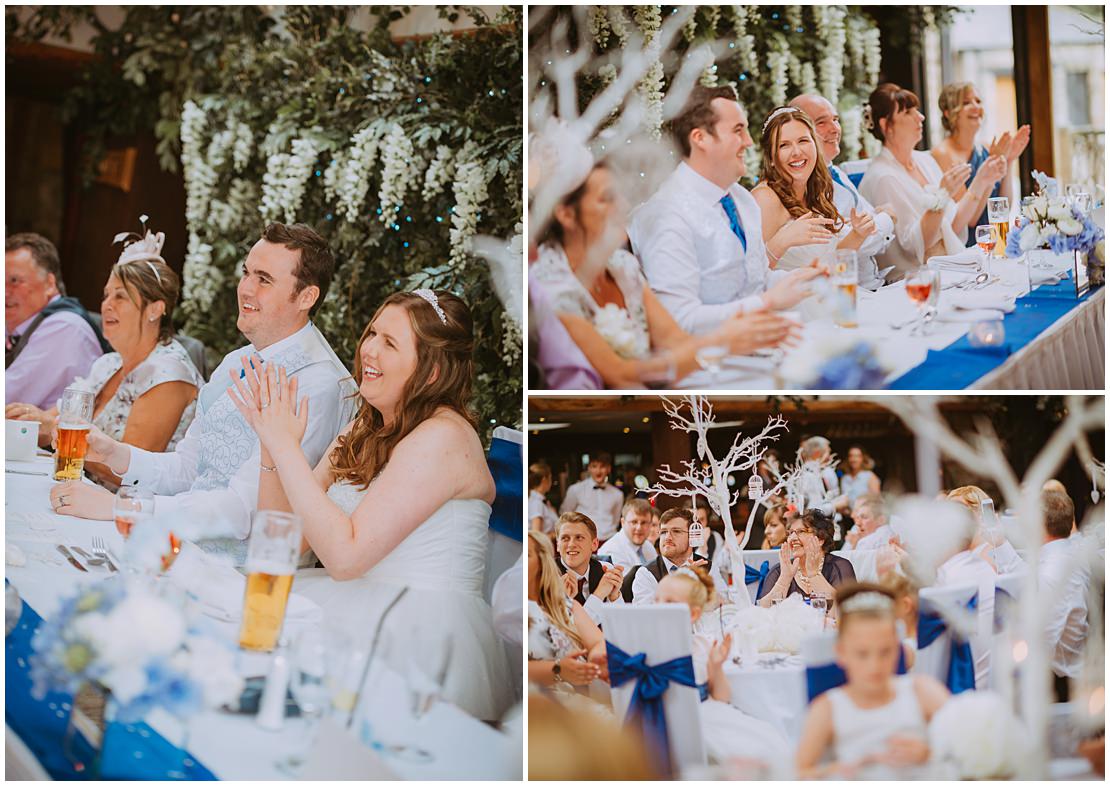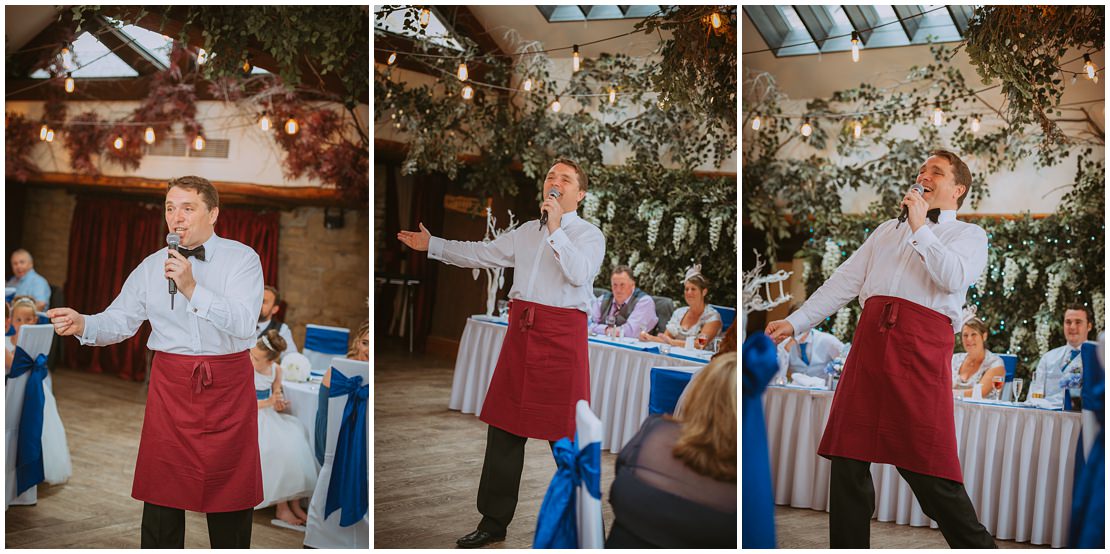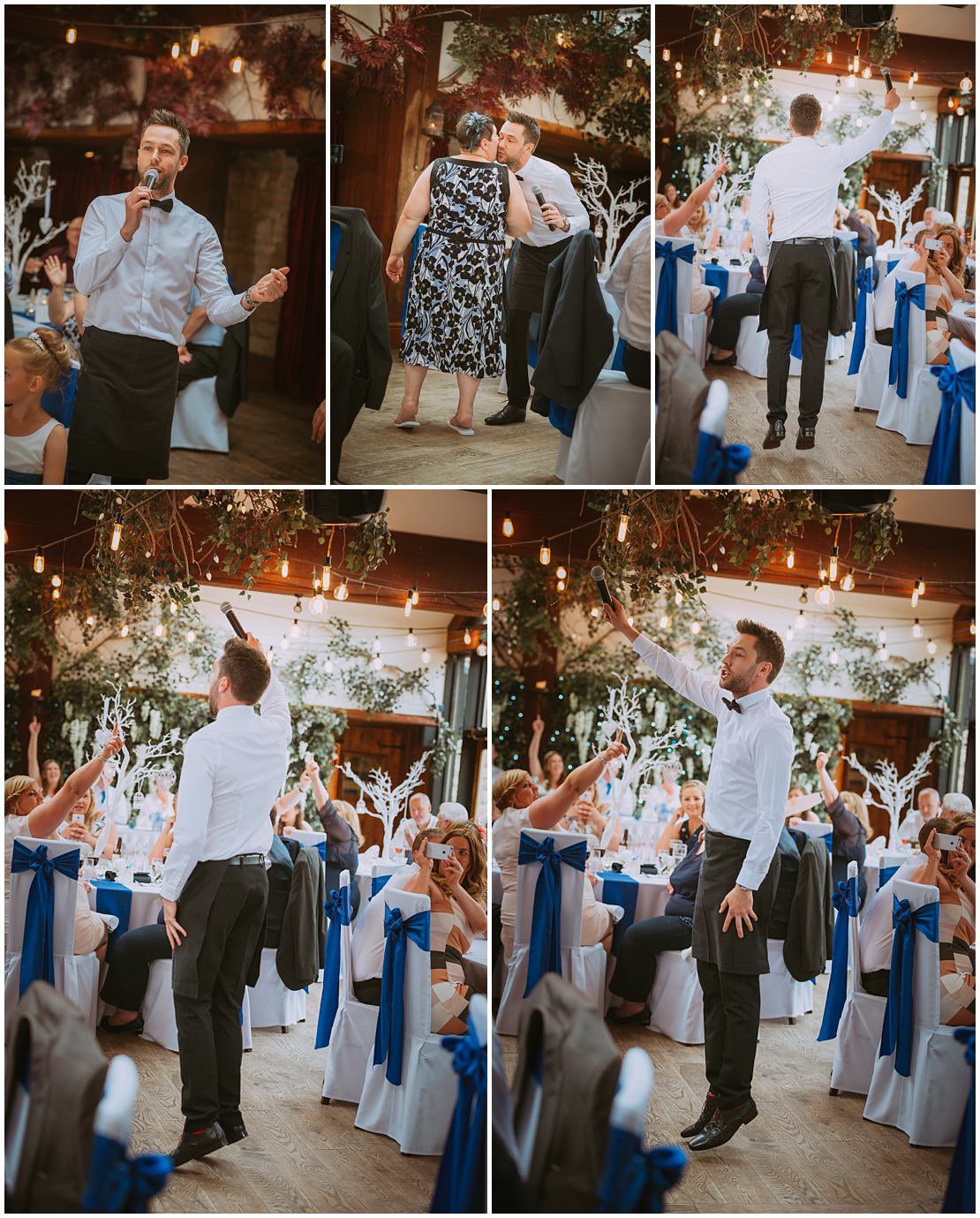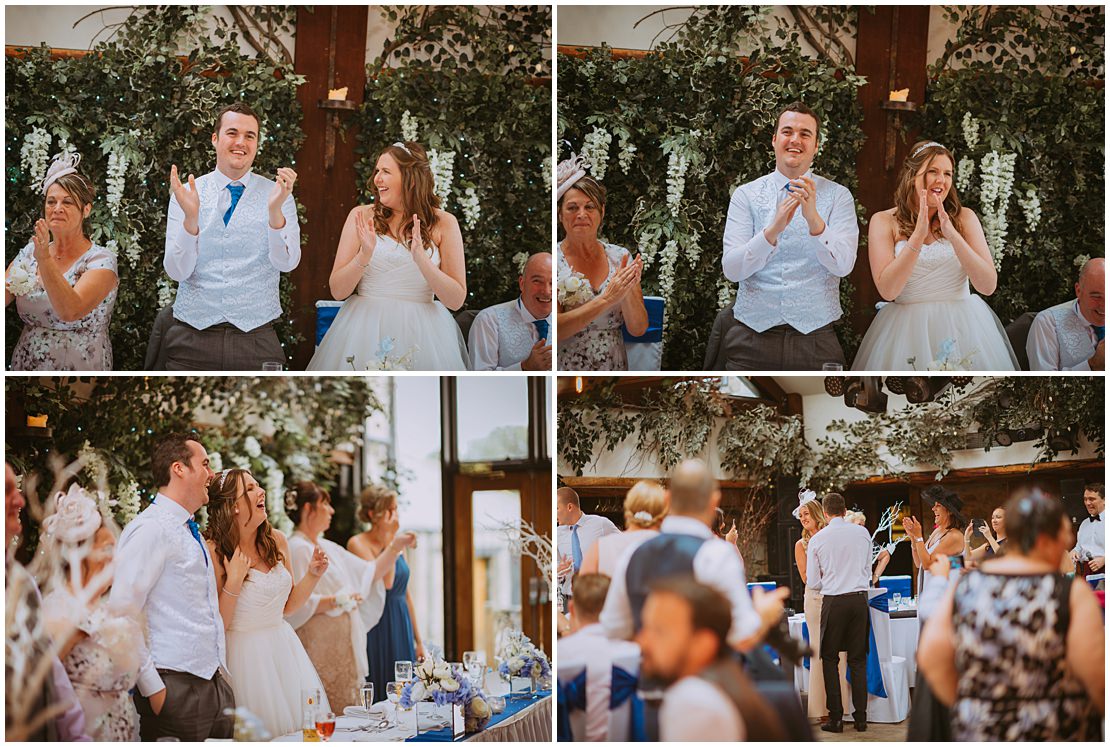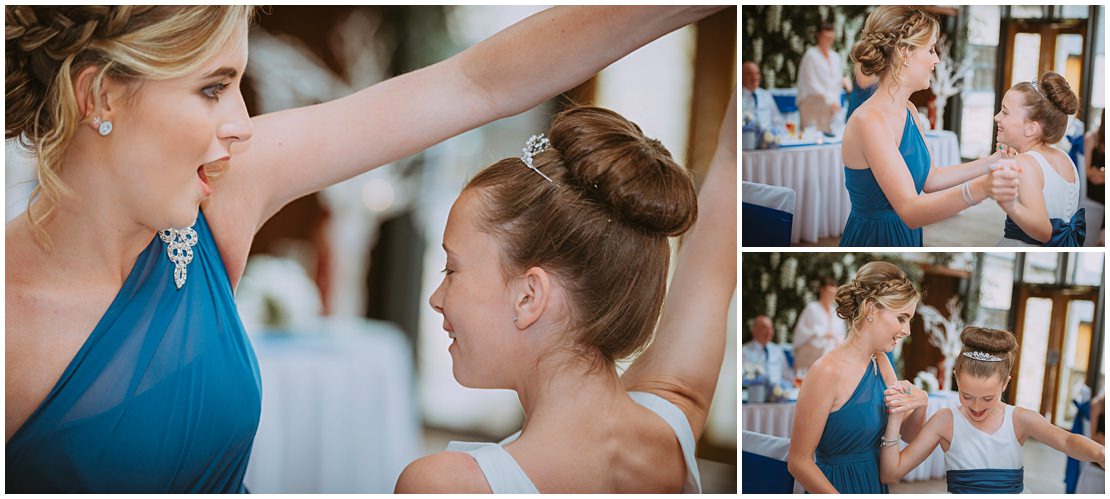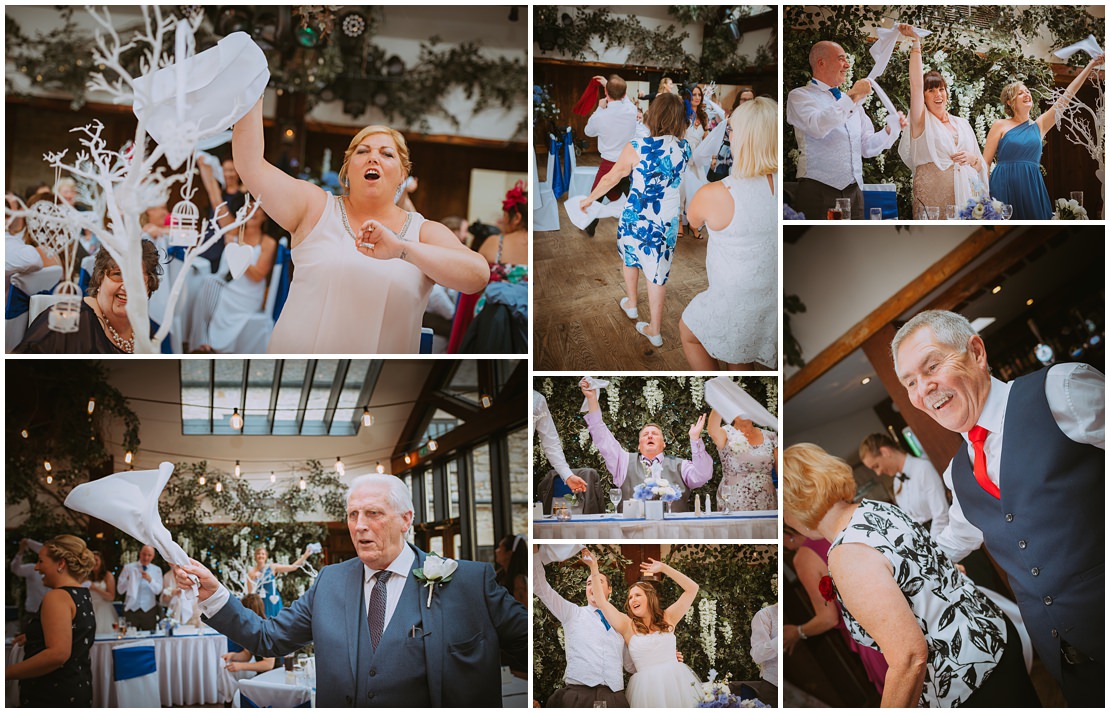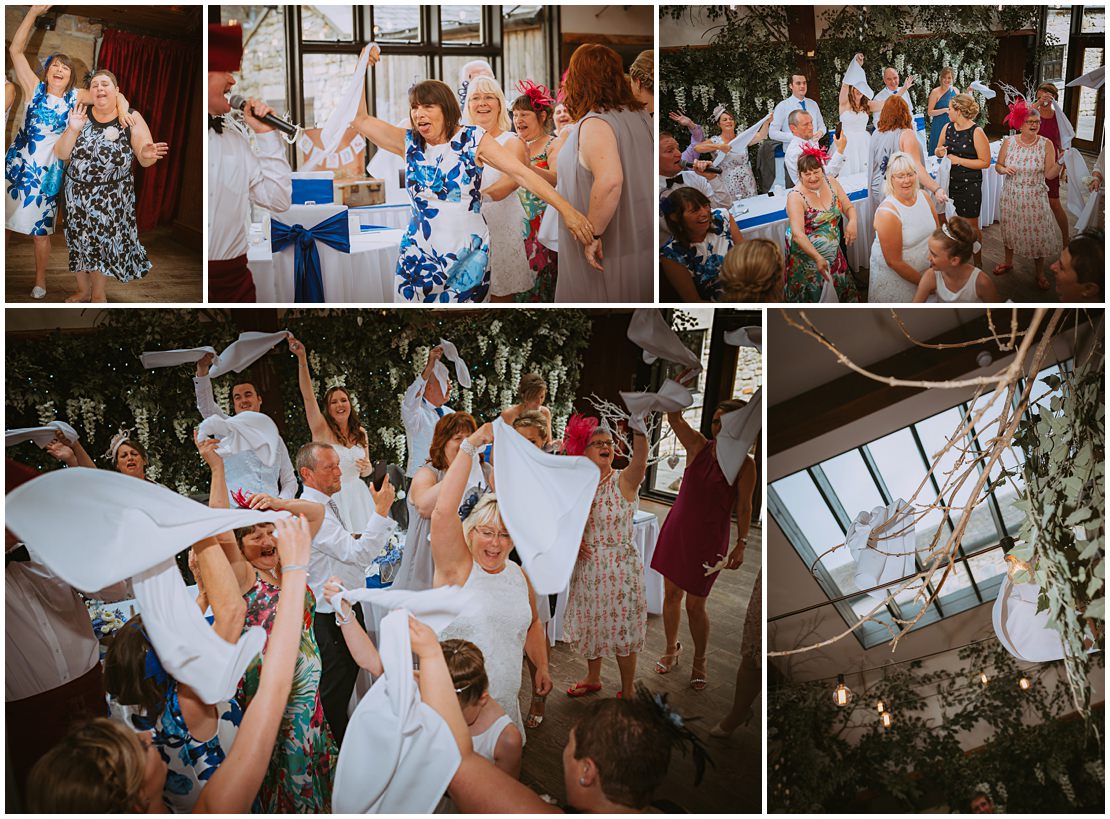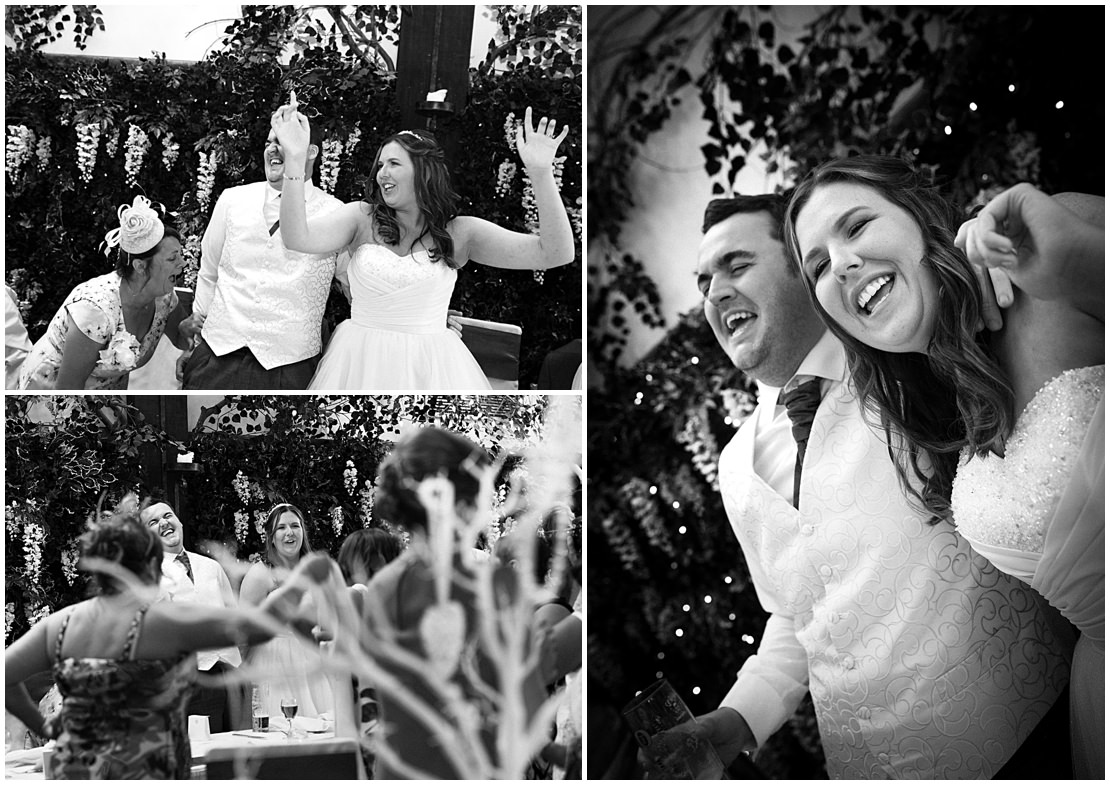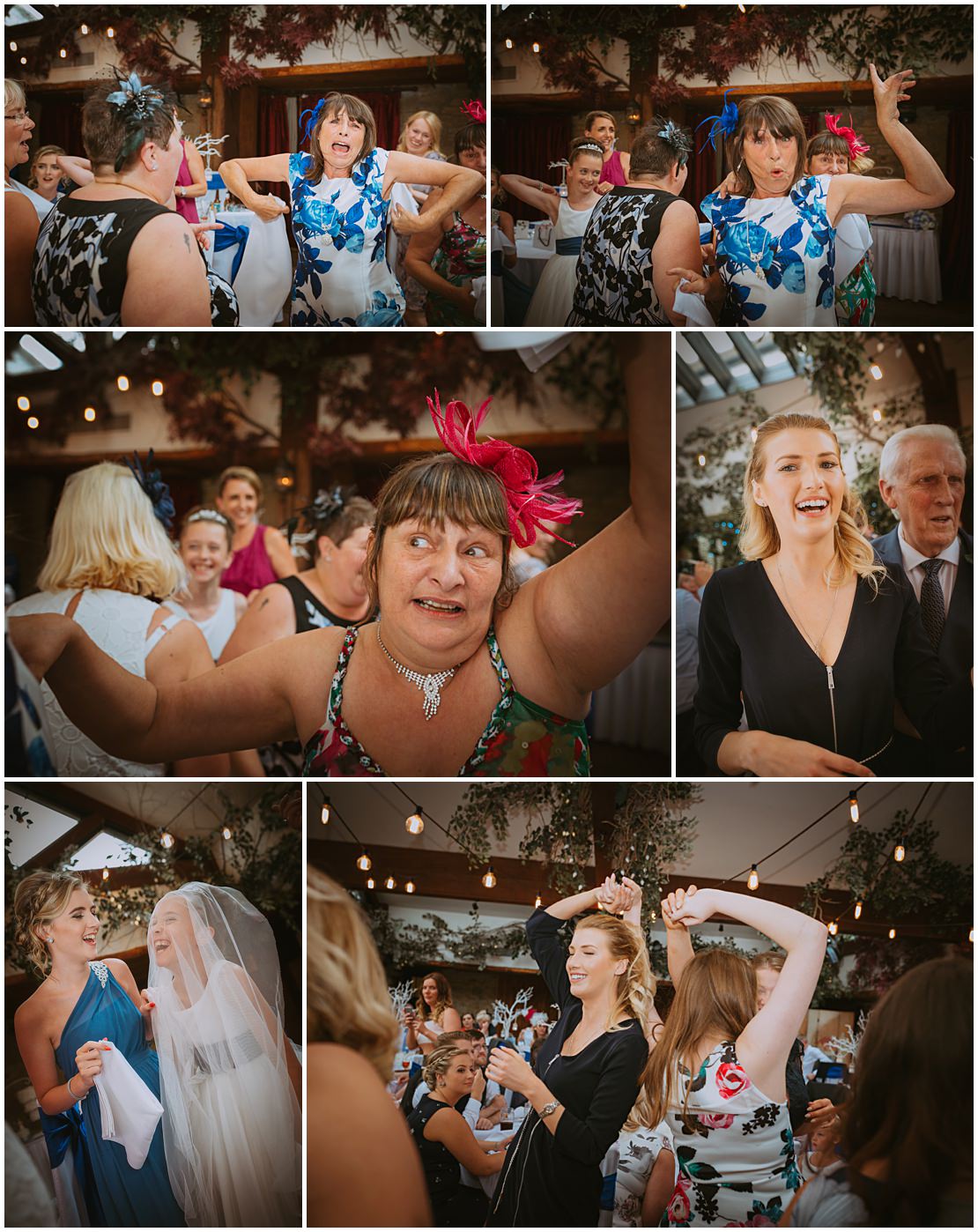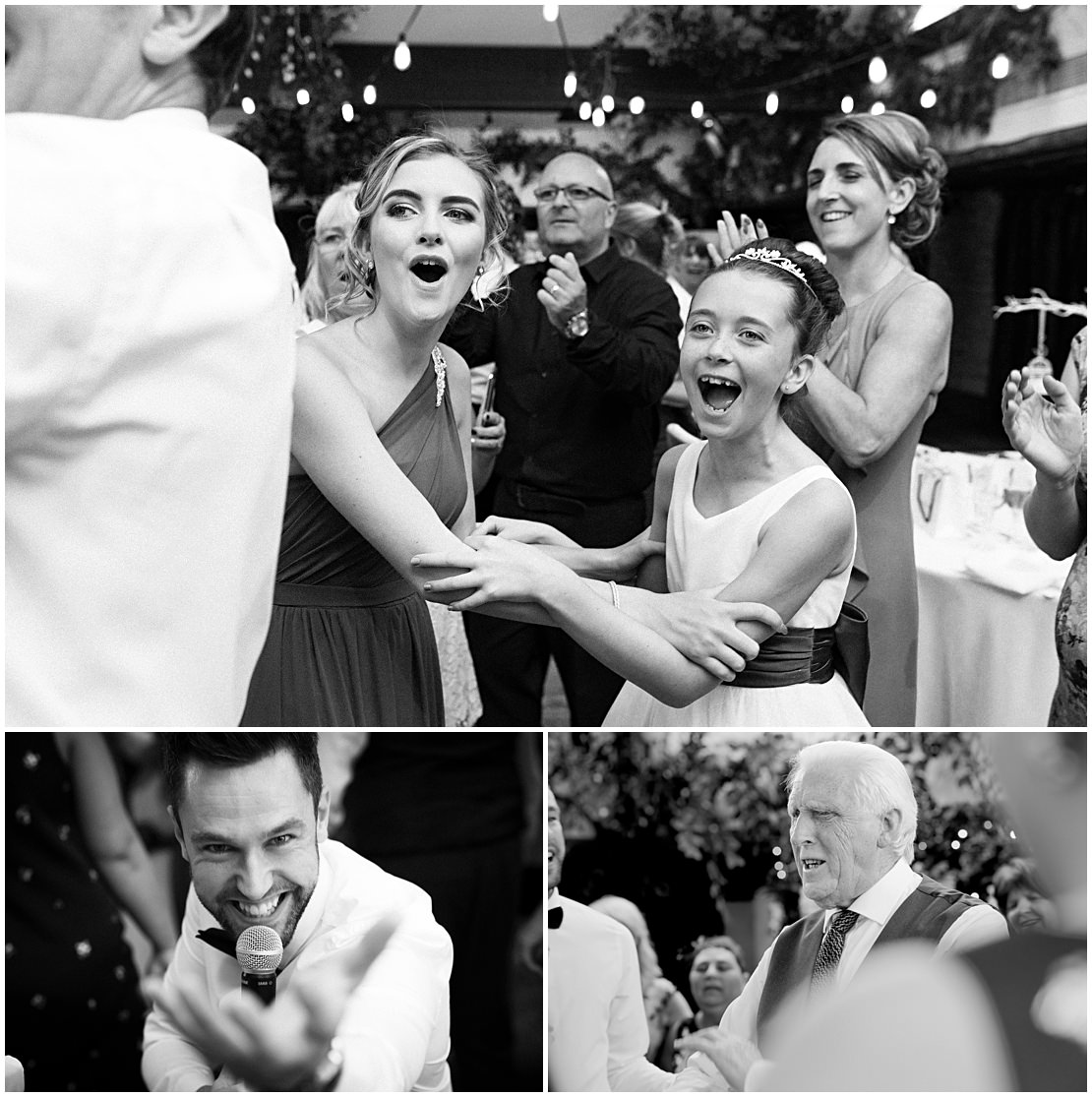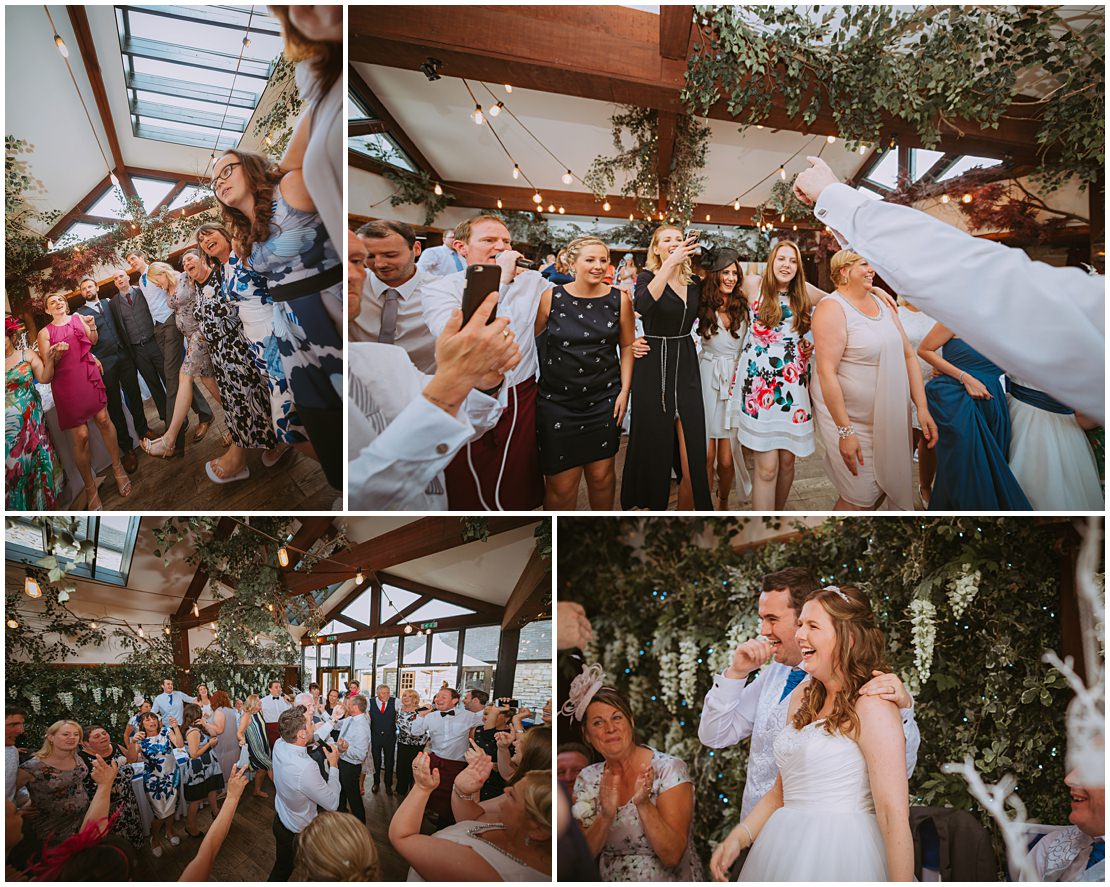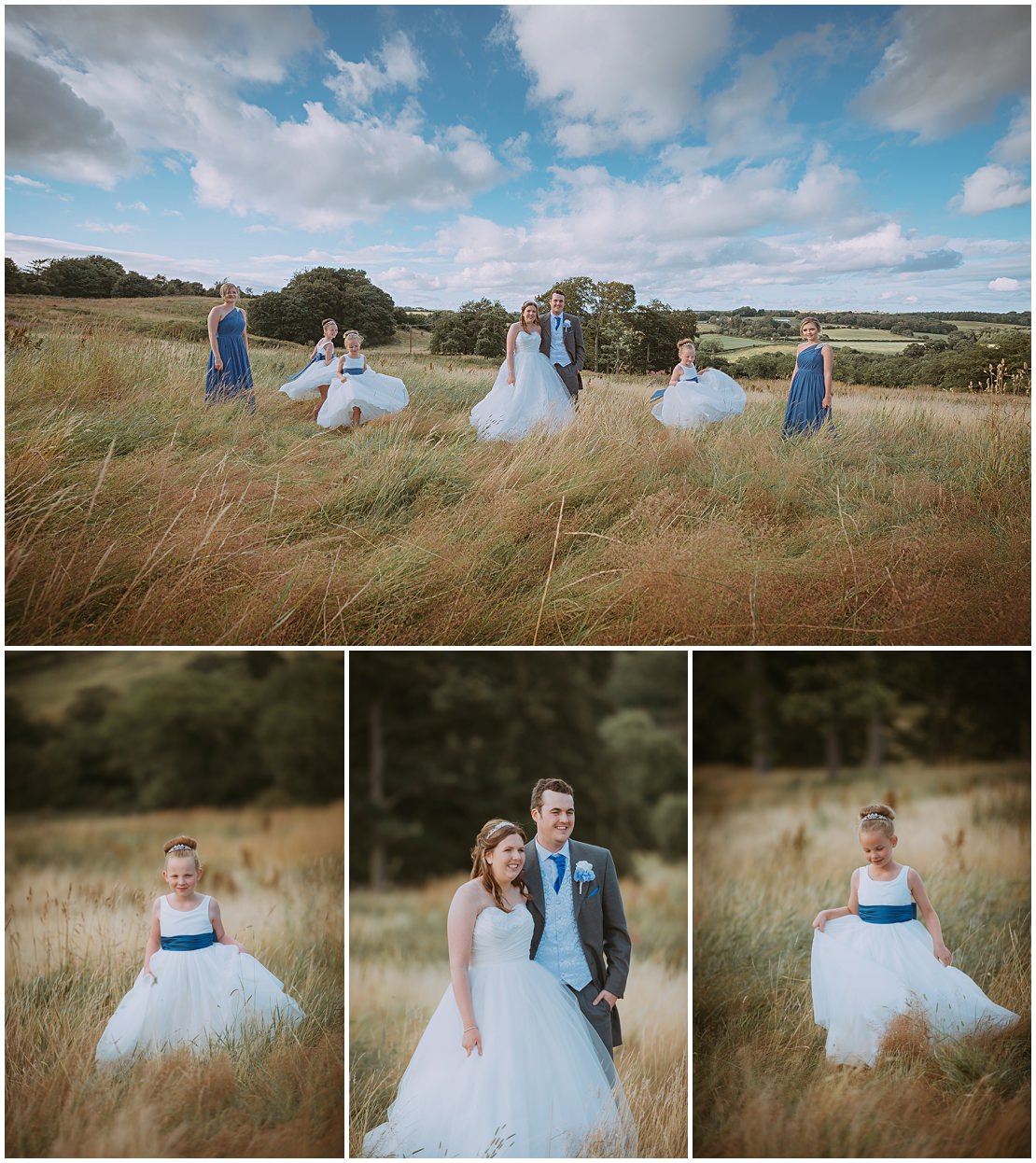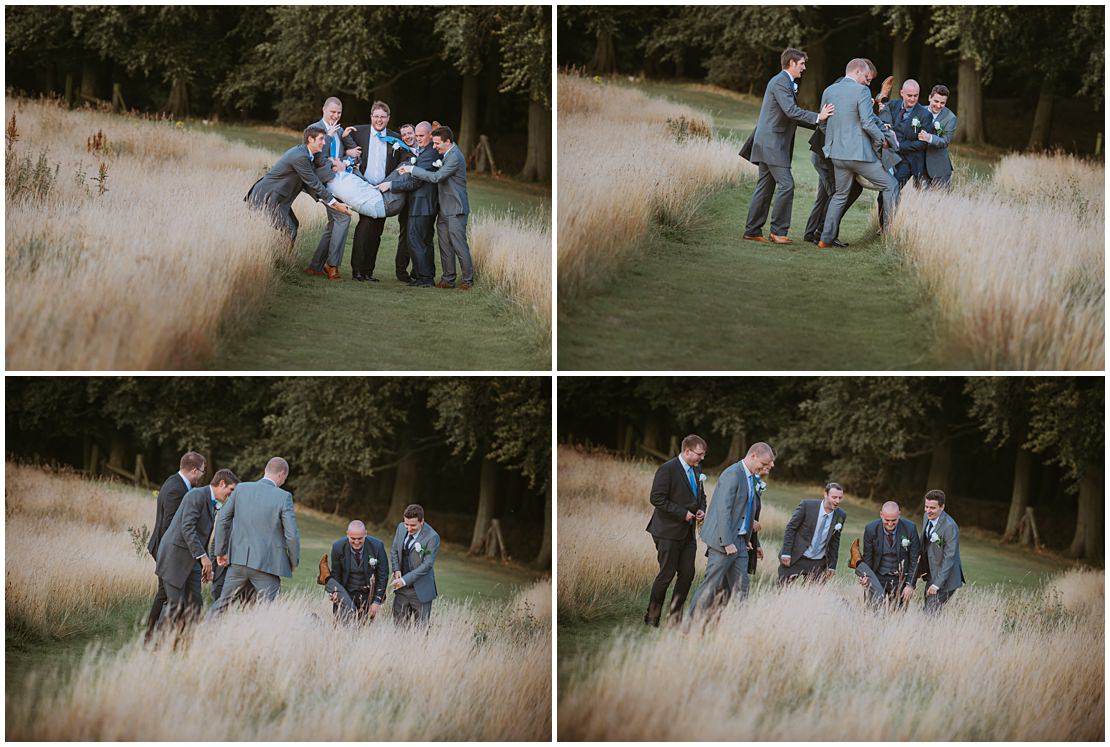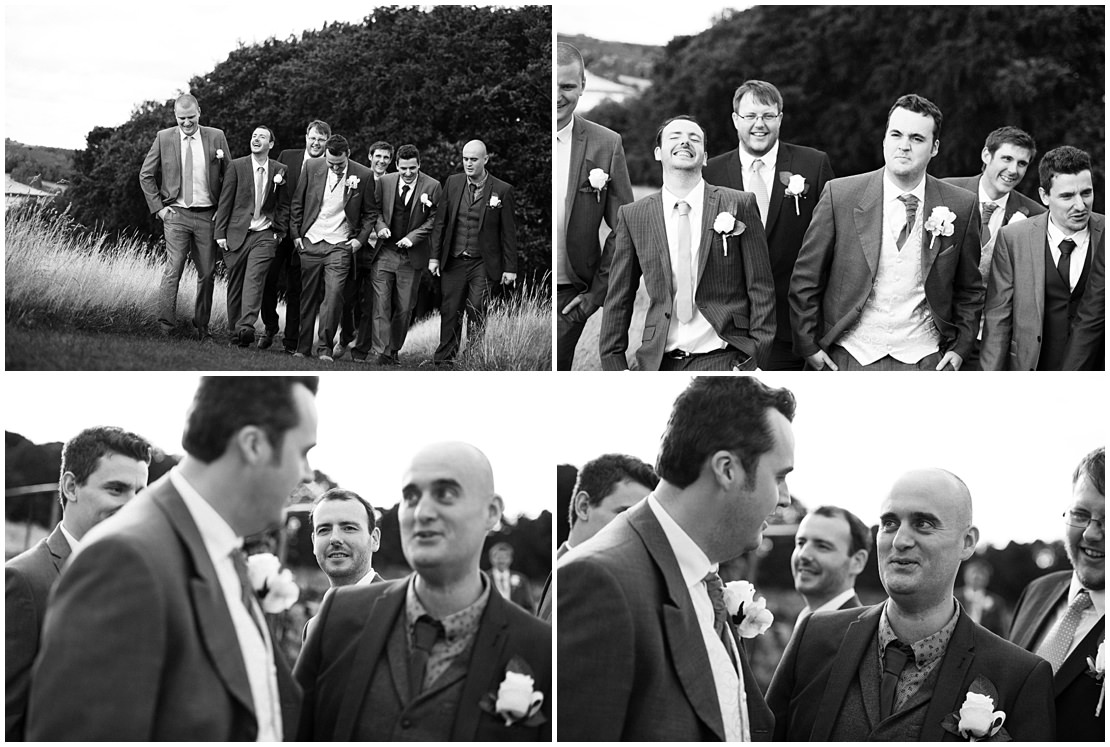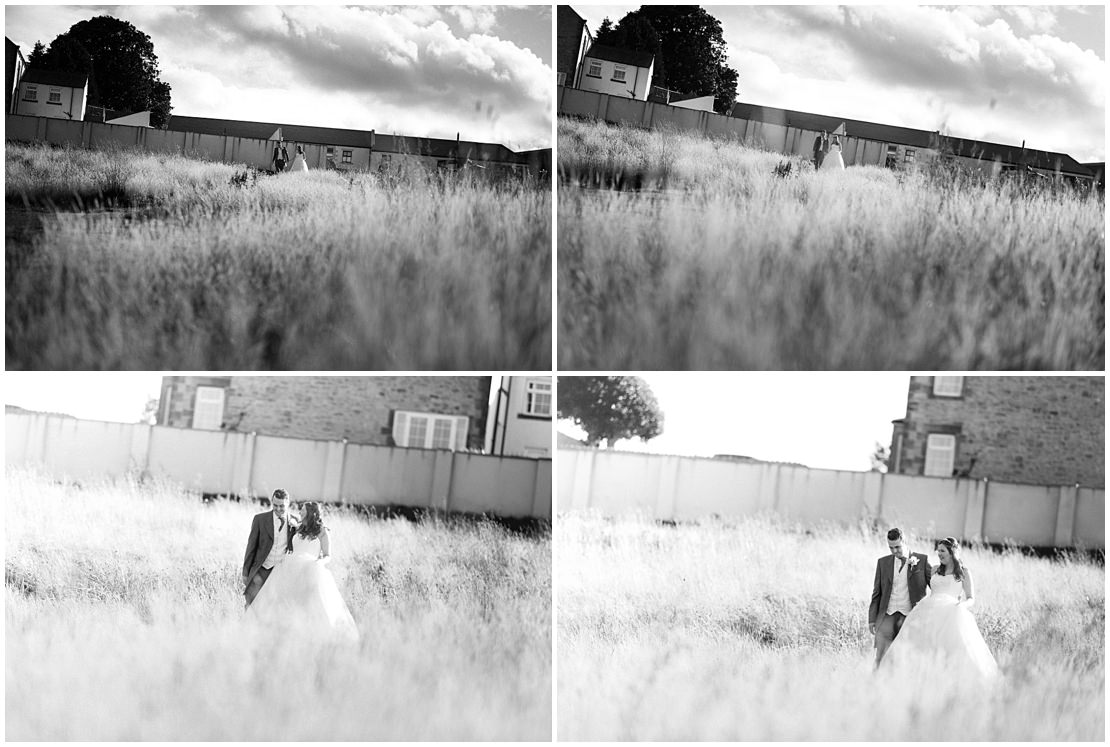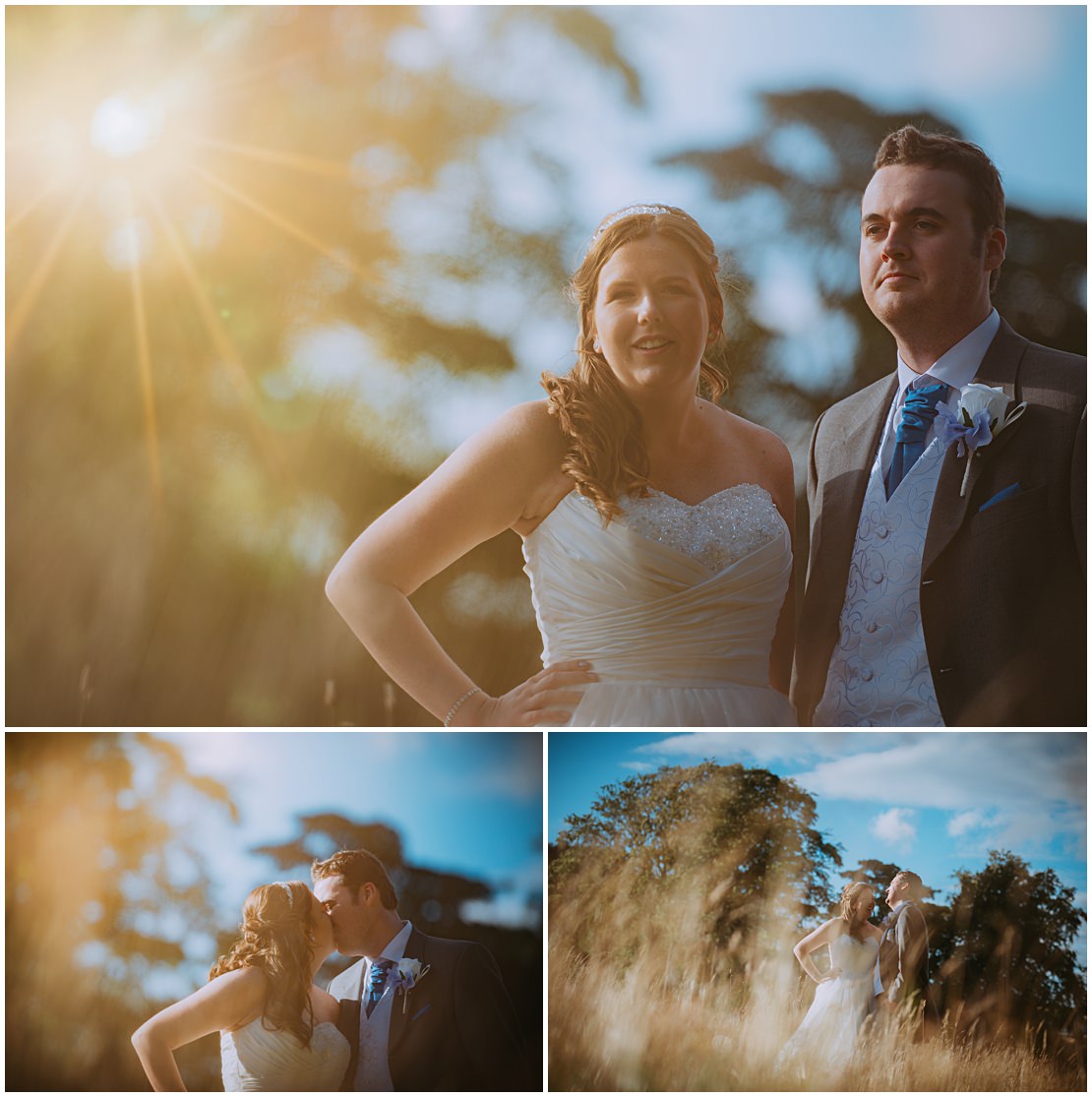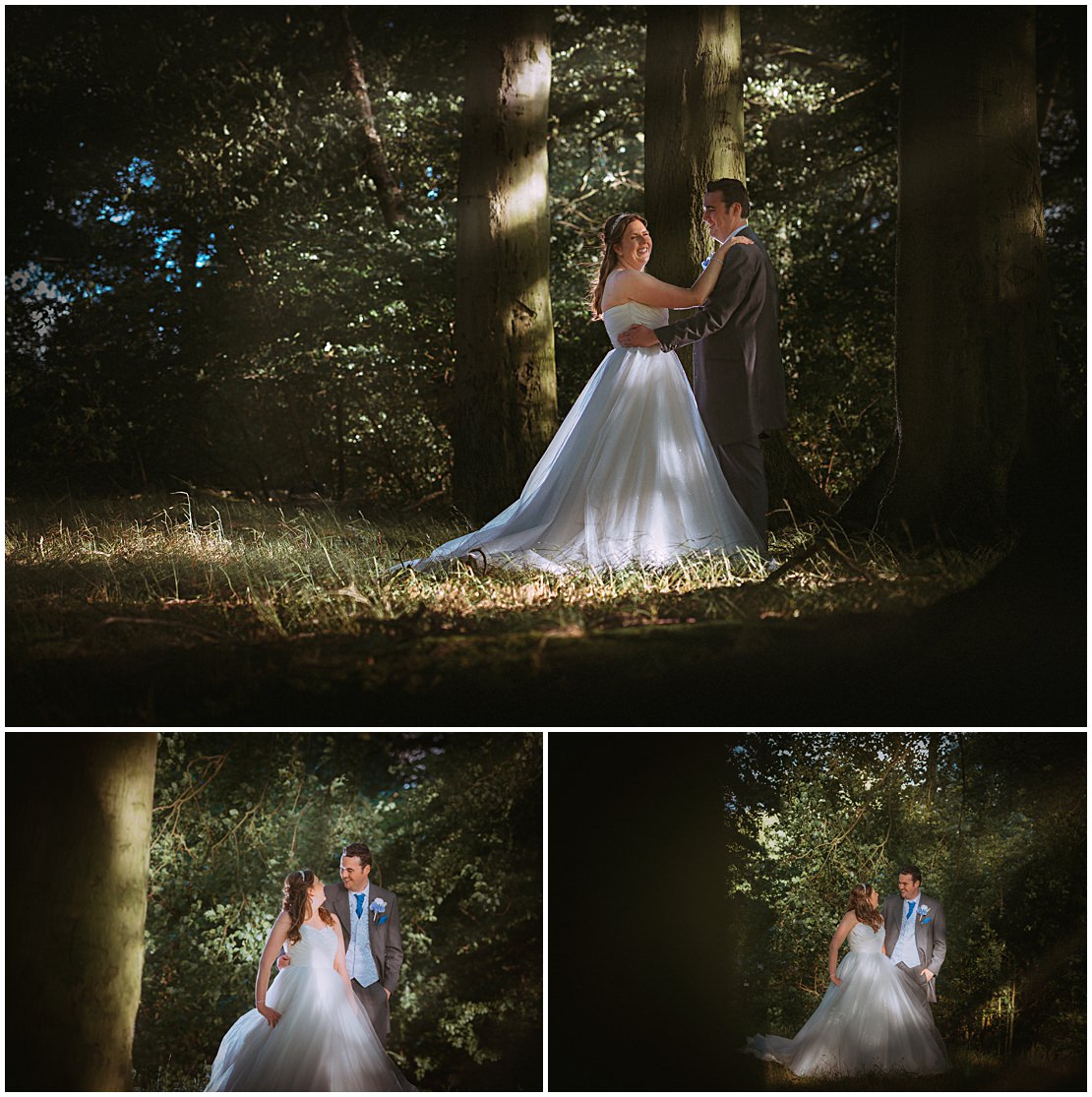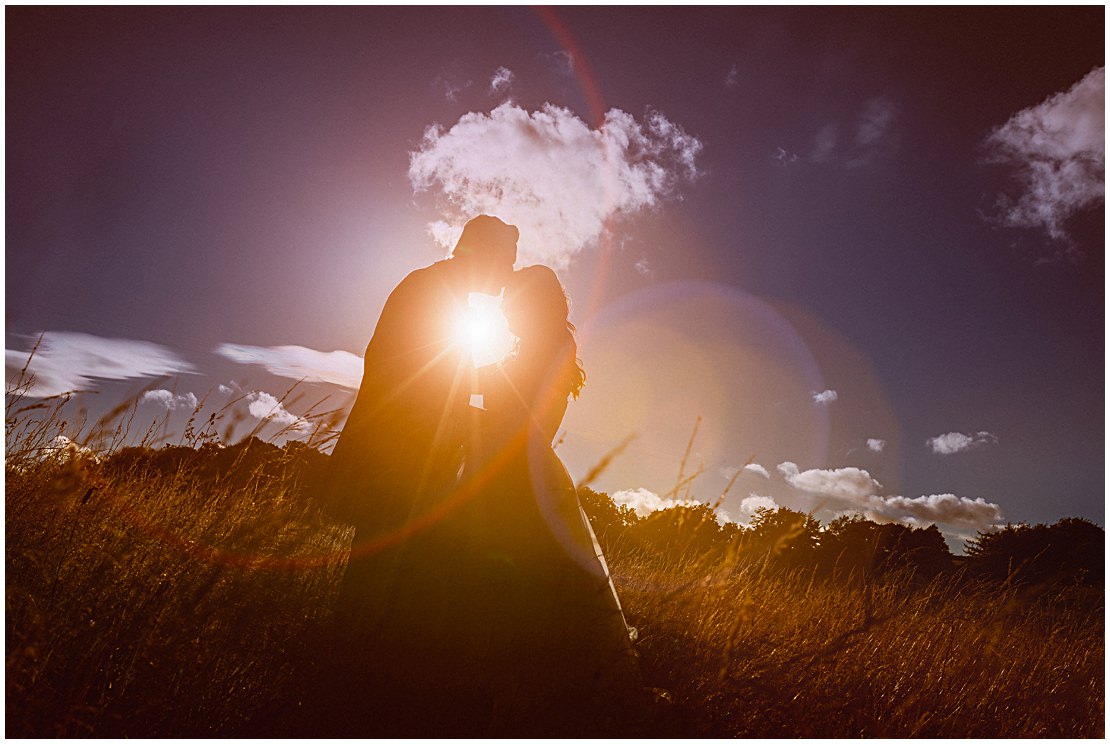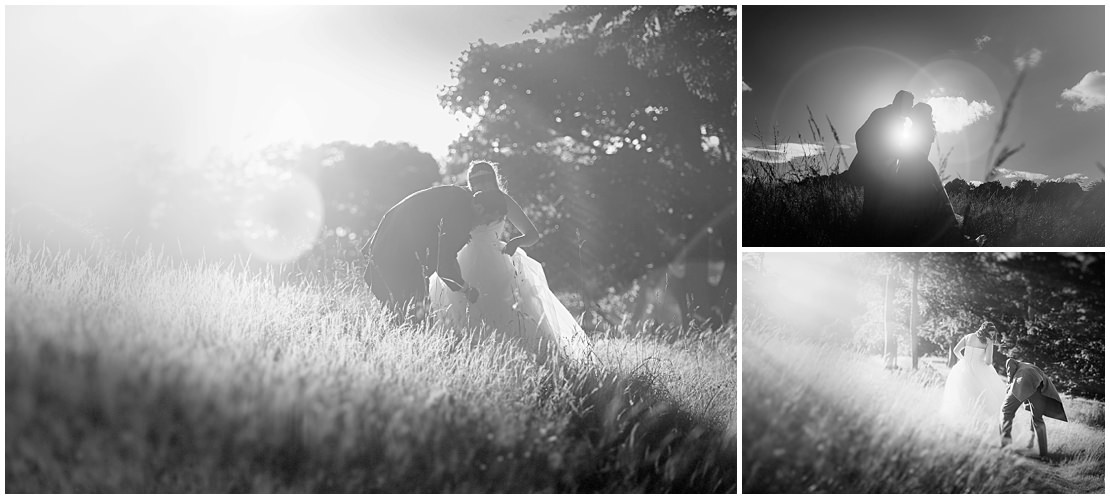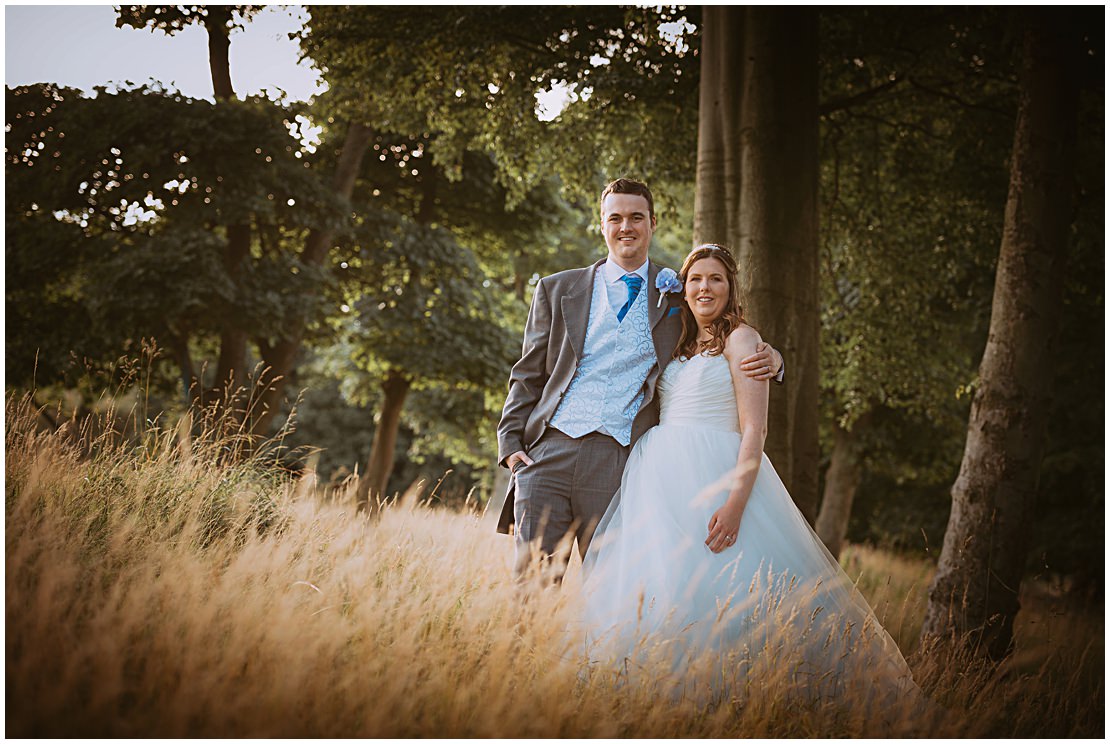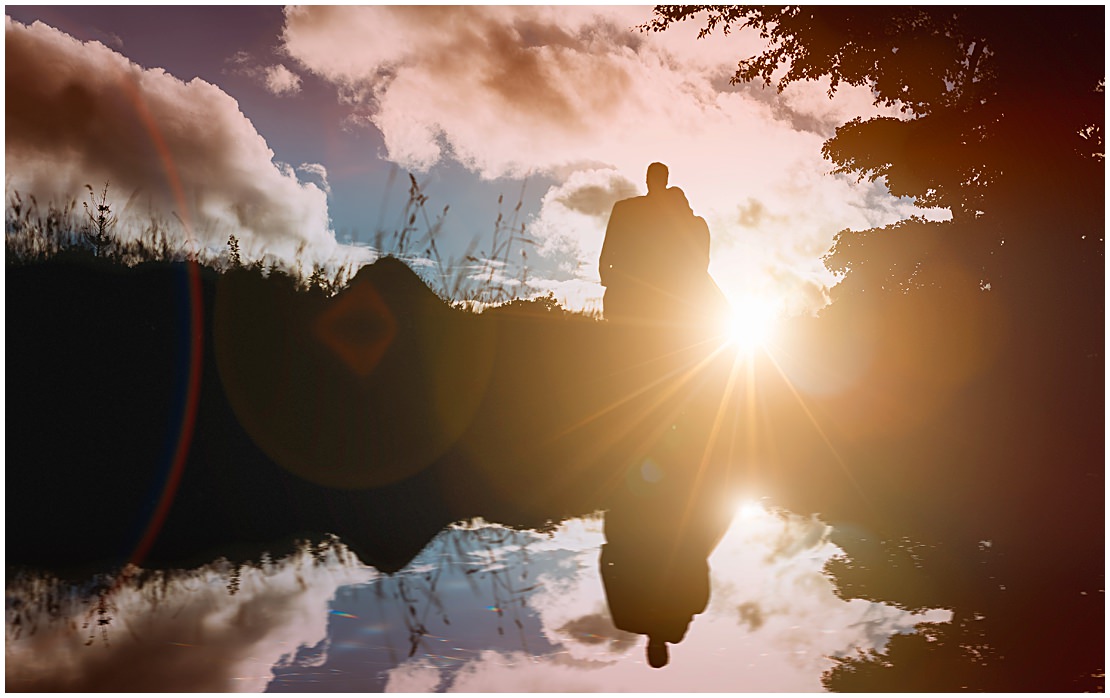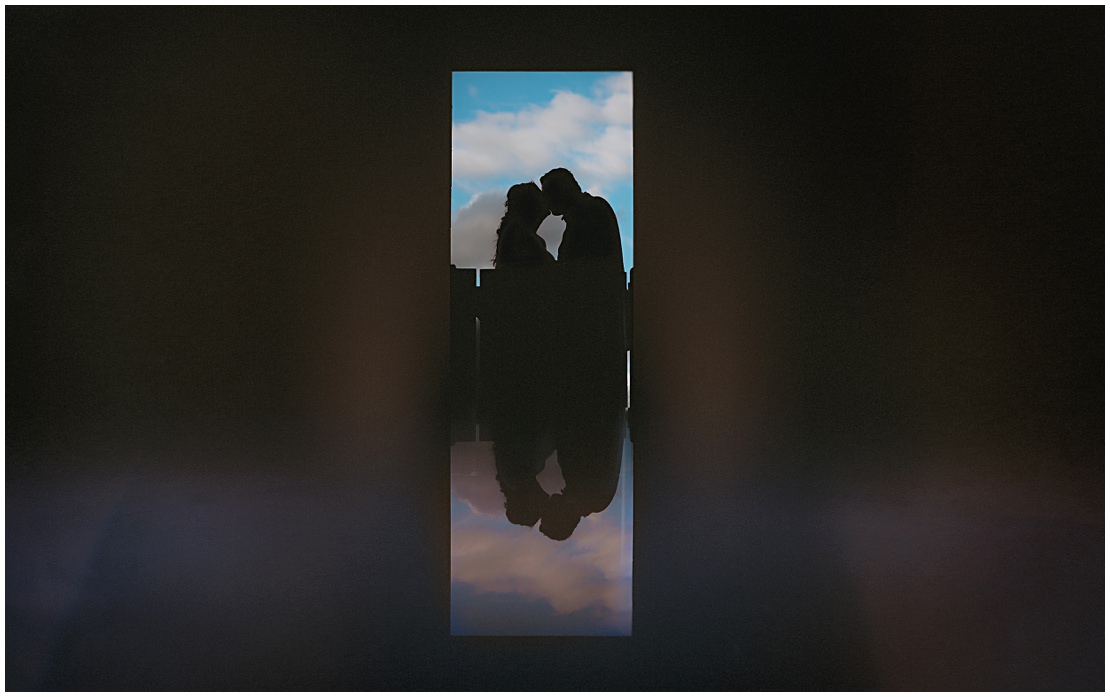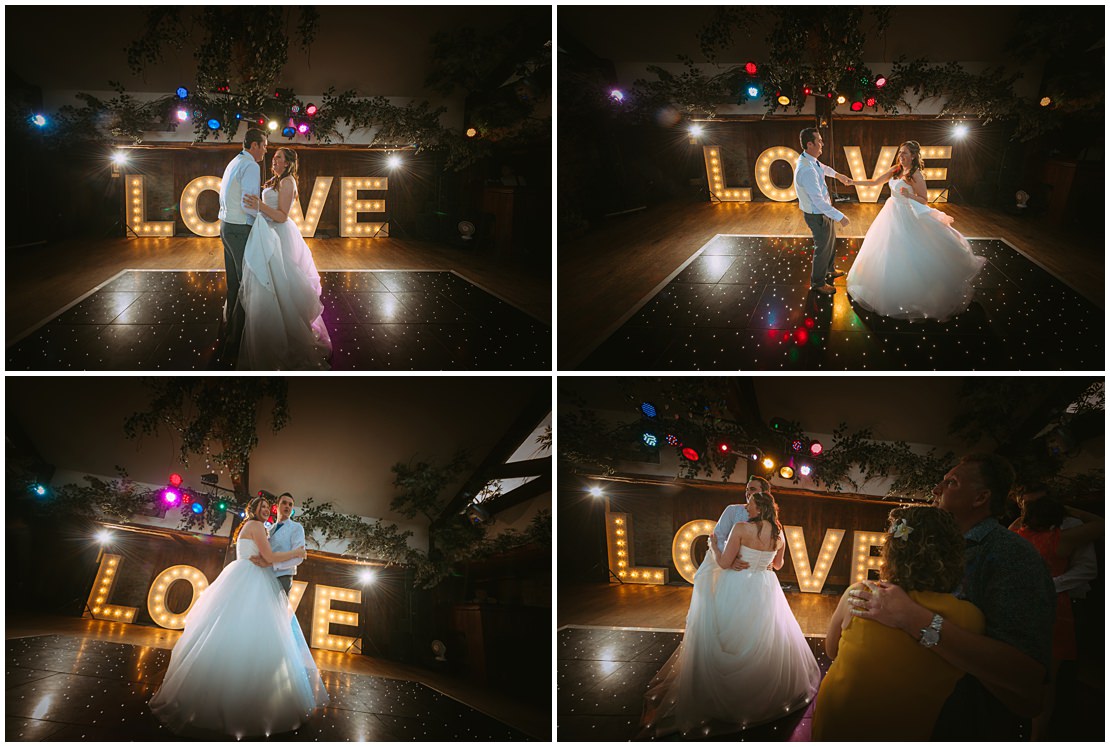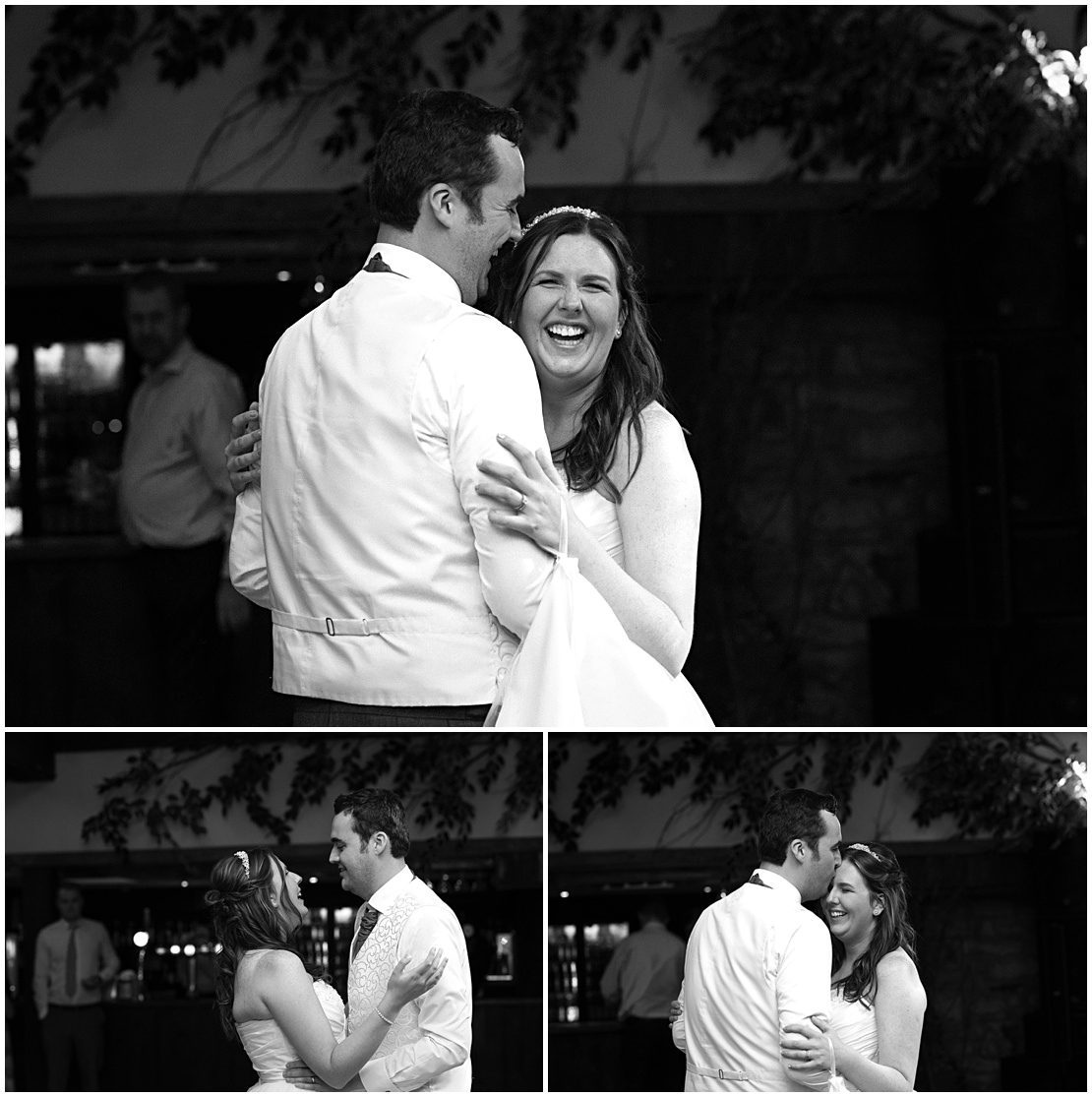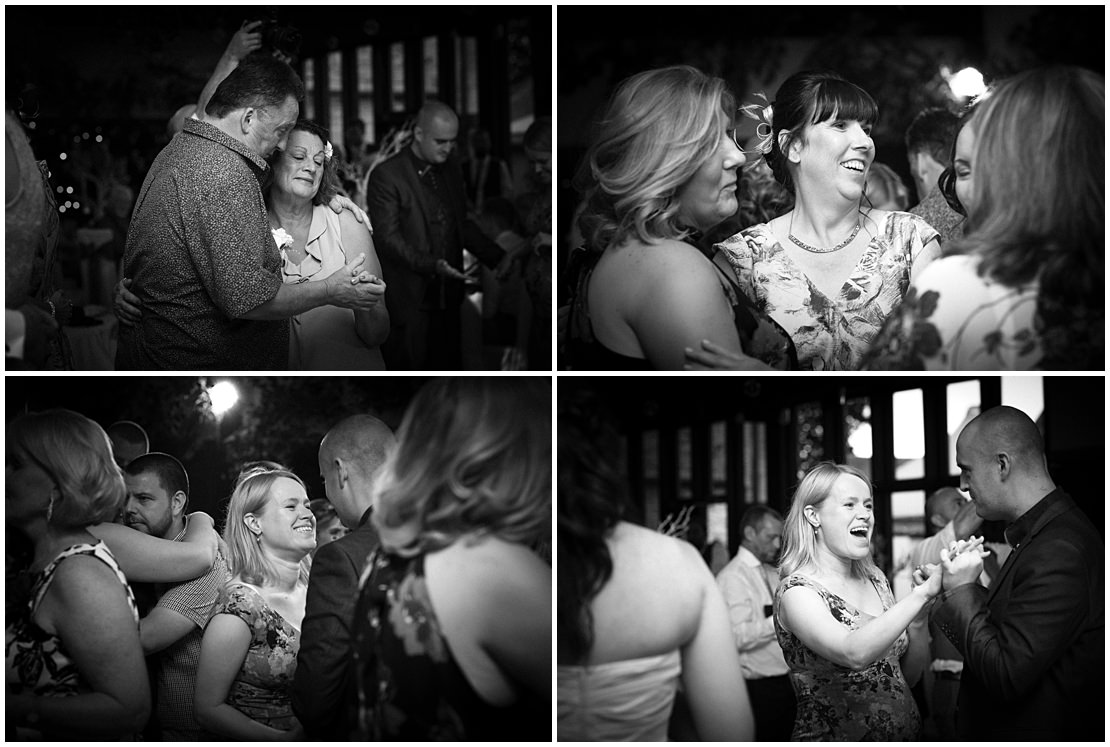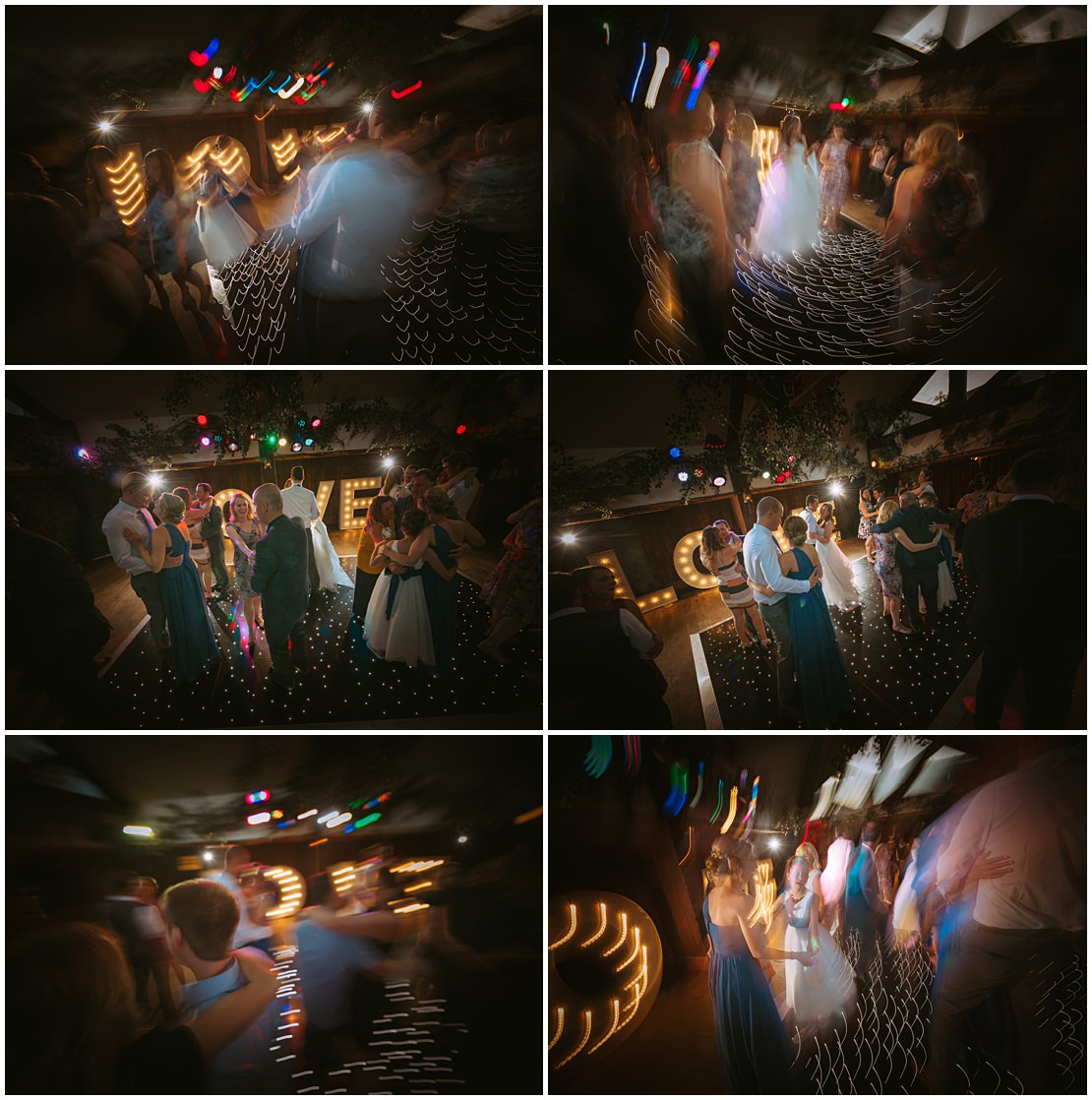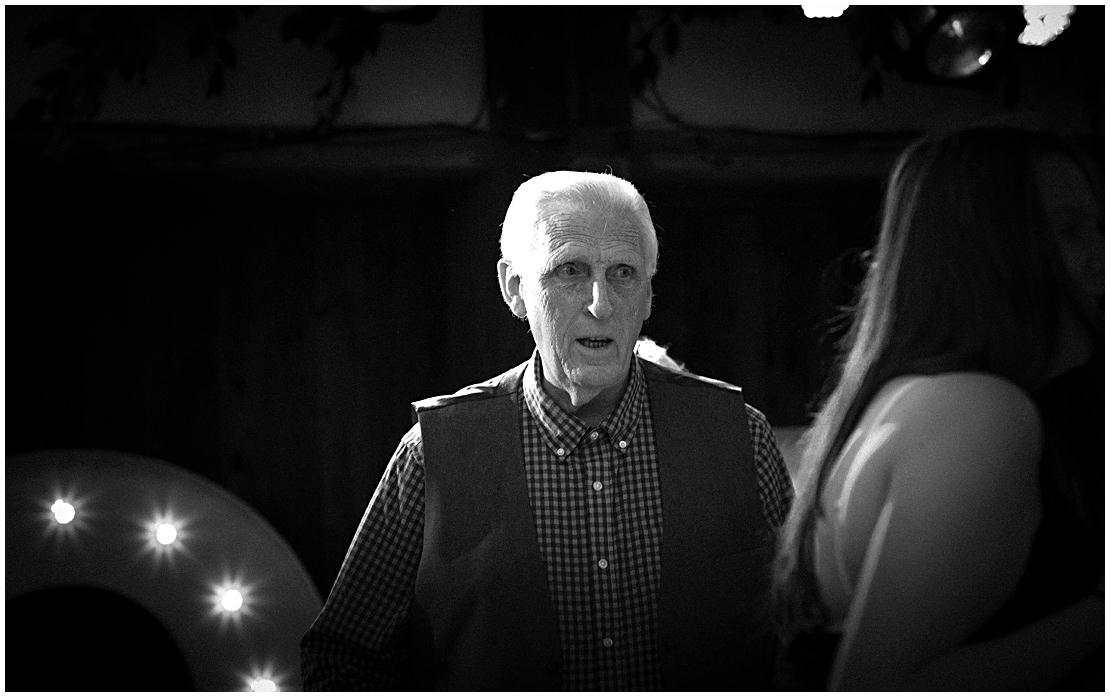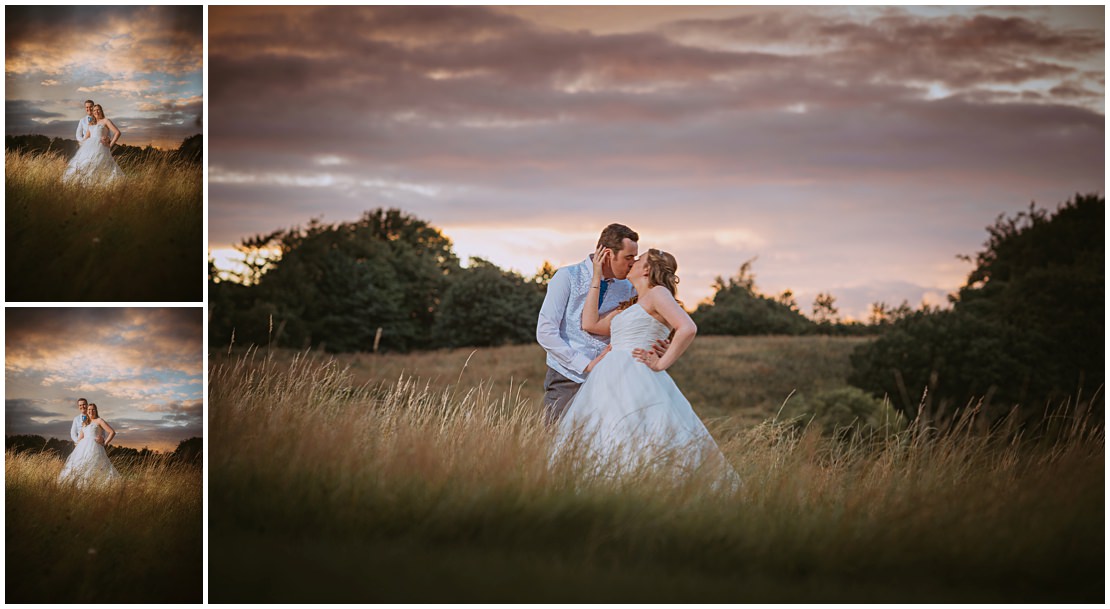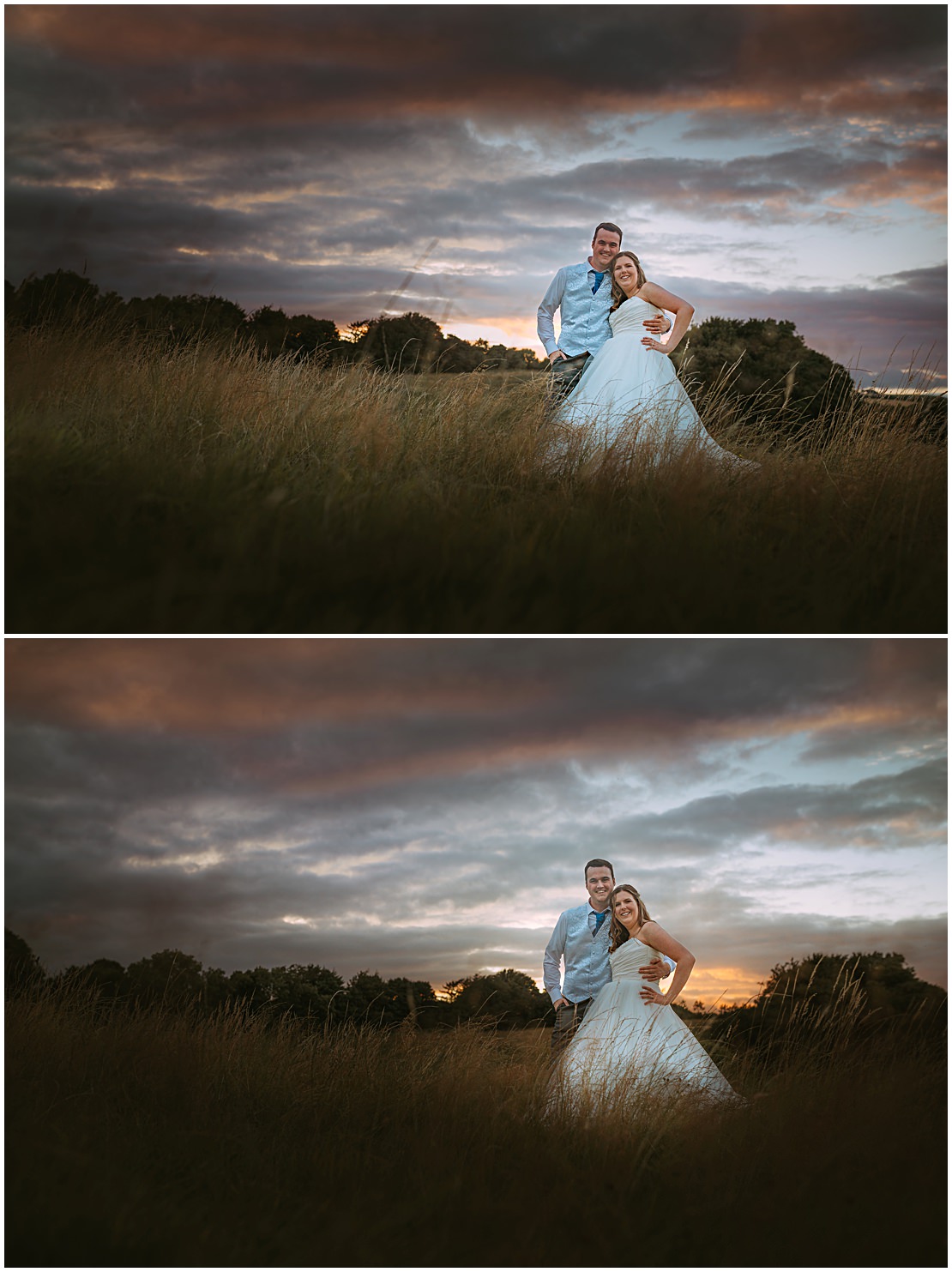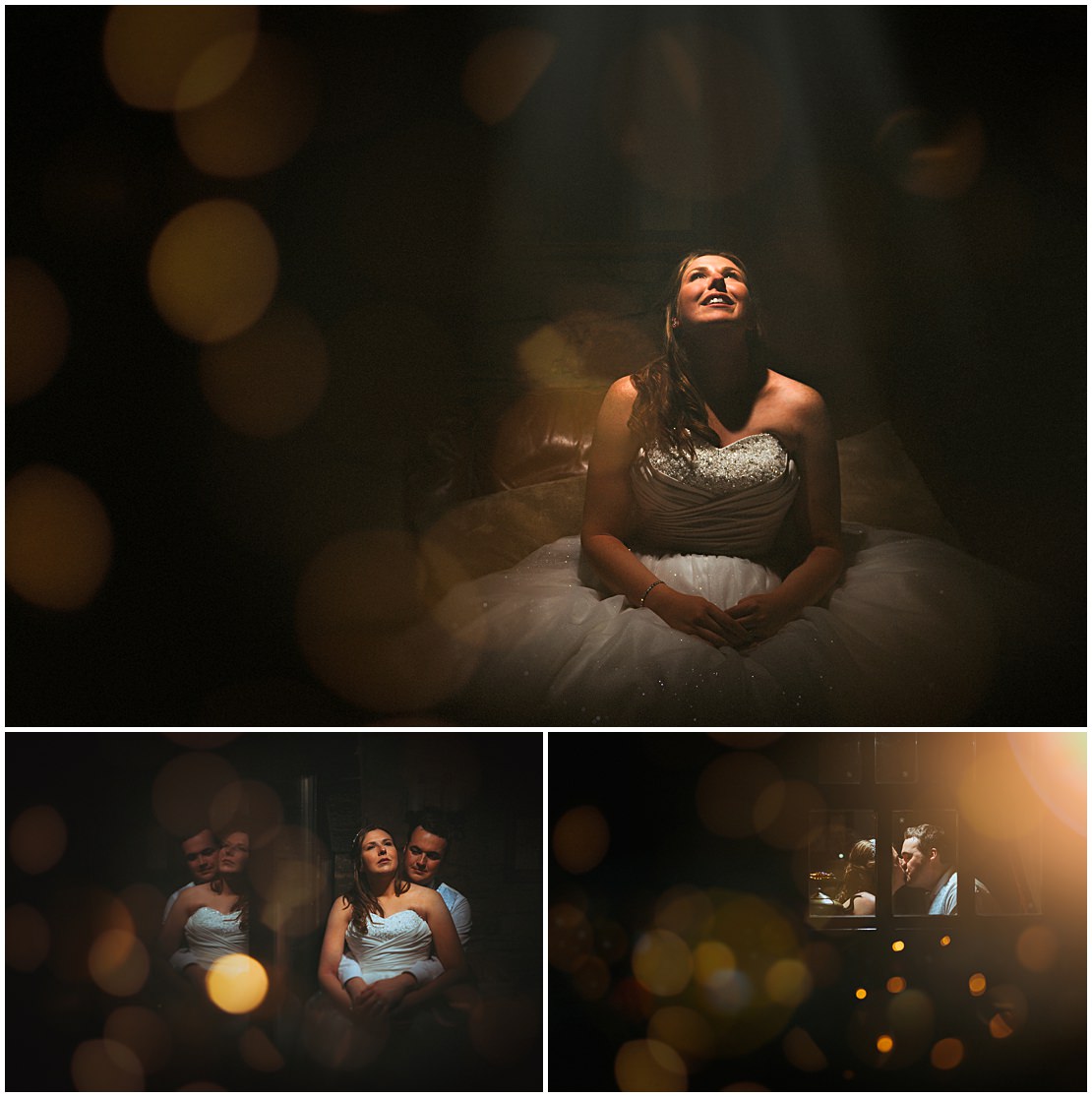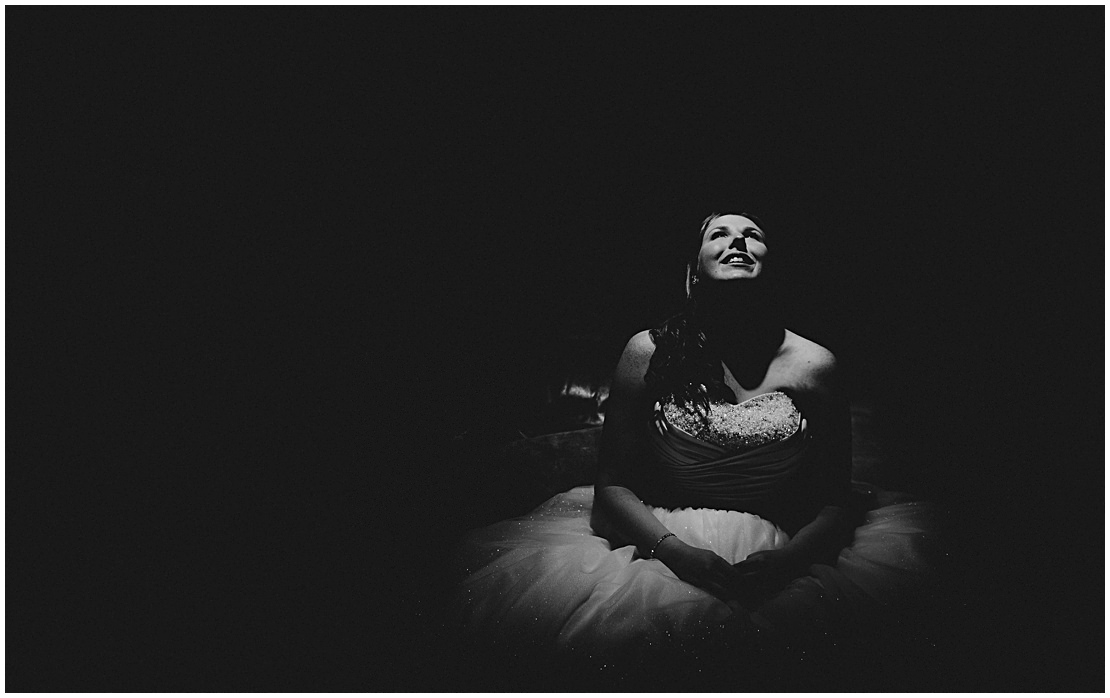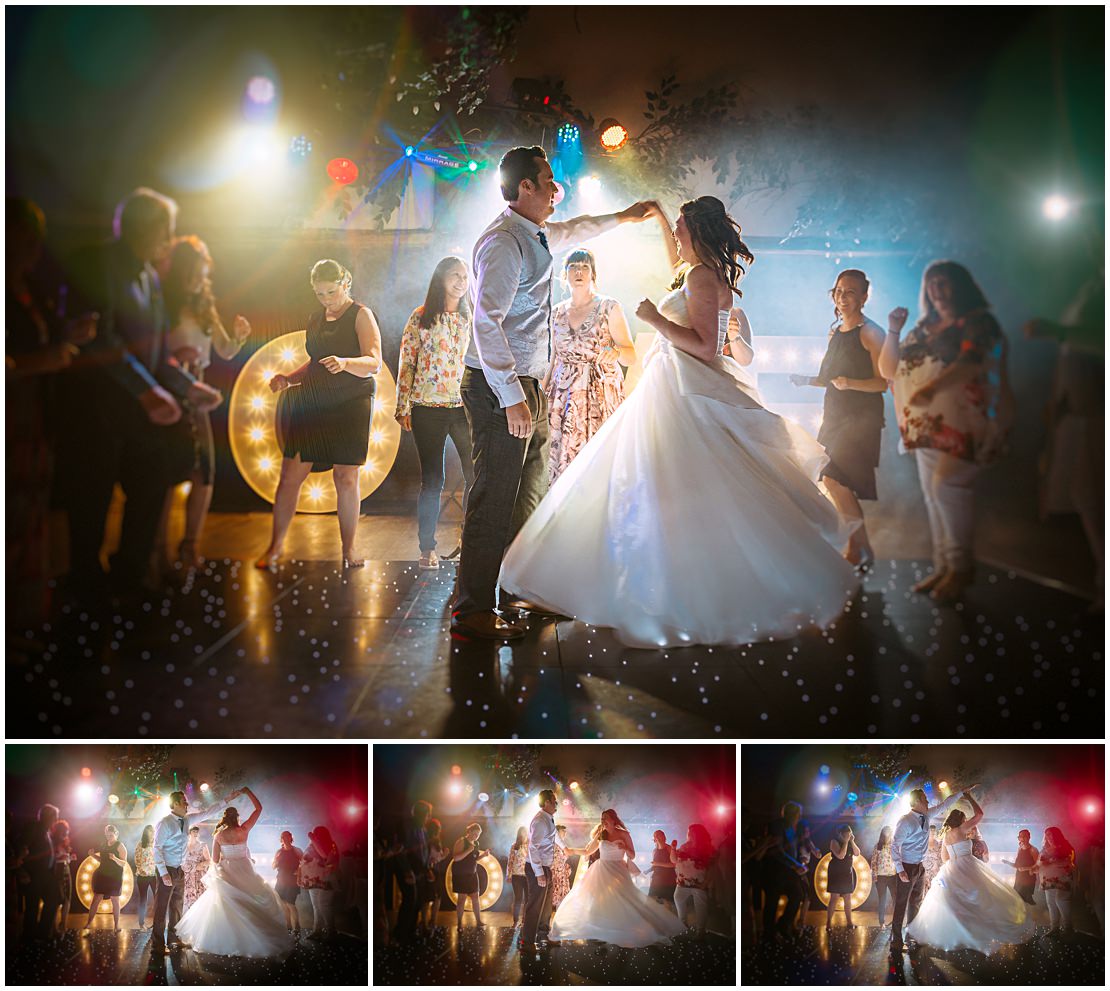 We were honoured to be Steph + Richard's South Causey Inn Wedding Photographers - If you like to talk to us about your wedding at this fabulous wedding venue, drop us a message - we'd love to talk to you!
All images are under copyright © Richards & Co Photography