Lyndsay + Phillip
Doxford Barns Wedding photographer | Doxford Barn Wedding Photographer
We didn't get the chance to do a pre-wedding shoot with Lyndsay & Phillip due to bad weather & very busy bride & groom to be so we popped up to Doxford Barns in Northumberland on the Sunday afternoon before their wedding for a catch up with them and a wander around its lovely private grounds…………. they were both a bit nervous but looking forward to their wedding the next day.
Lindsay & Phillip had their ceremony in the Threshing Room at Doxford Barns on a nice sunny day in August and their reception was held in The Great Barn. Lyndsay was walked down by the isle by her very brave young son - whom looked very dapper indeed I hasten to add! Taking of kids, while Lyndsay & Philip were signing the registry, Lyndsday's young daughter Romalli stood on her own, right at the front and very very bravely sang a song to the rest of the wedding party - it was a beautiful moment I have to say!
Weather wise, we couldn't have asked for a better day, clouds, blue sky, golden fields, all in all, perfect and along with the stunning Doxford Barns, it made for a fantastic day. We made the most of the glorious grounds surrounding Doxford Barns for their Doxford Barns wedding photos, including the corn fields and of course, that lovely lake (you can actually have your wedding ceremony down here if you so wish too) - albeit, a bit of a wander which in all honesty, Philip & Lyndsay didn't sniff at :)
"Thank you so much again for what you have done for us; the wedding photo's have blown us away and we just absolutely love them all!"
Lindsay wore a custom made wedding dress made by Phillip's mum; Phillip wore a blue three piece suit from Anthony Formal Wear, Essex . Their wedding colour scheme was yellow sunflowers with accents of deep blue (to match the bridesmaid dresses) and their flowers were provided by Jules Fleur.
Lyndsay's hair was styled in a relaxed up do & being a youniuqe representative she applied her own make up, their cake was an modern choice of a two tier nude wedding cake decorated with sunflower's & gypsophila.
Their wedding day was celebrated with their family and friends with lots of tears, laughter, some first time selfies from Philip and lots of love.
Thank you so much for allowing us to share your day with you and be your Doxford Barns wedding photographers, you truly are a wonderful couple and we had an amazing day with you; We both wish you all the best for the future :)
Craig & Andrea xx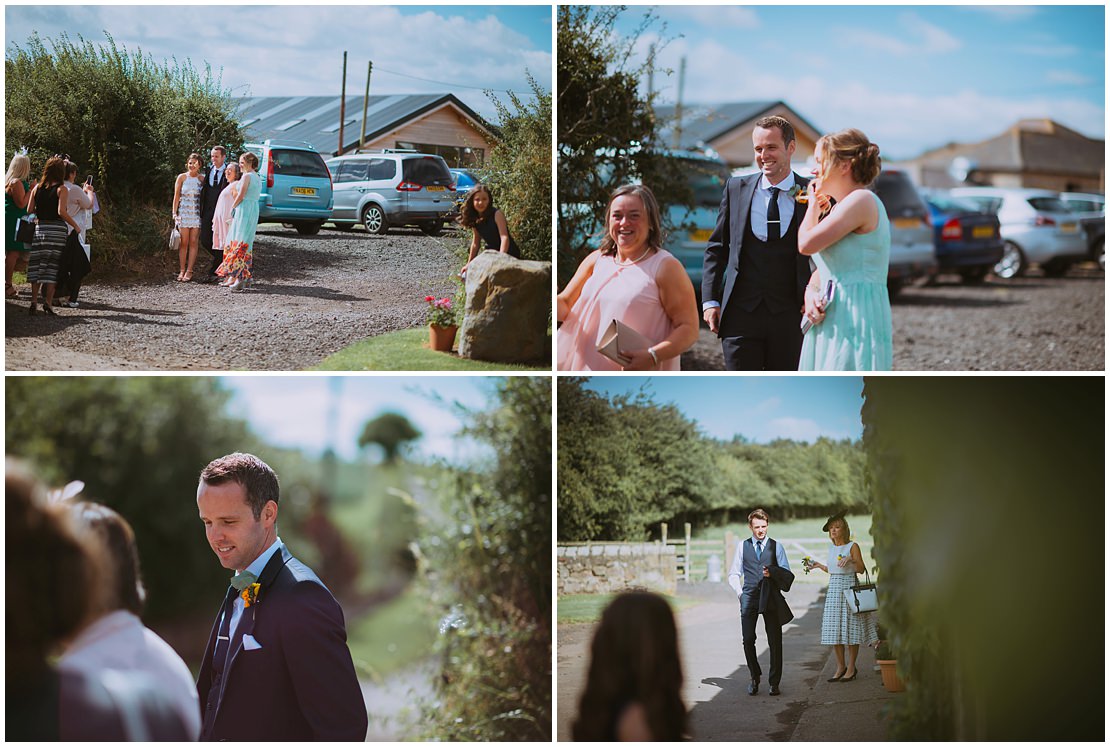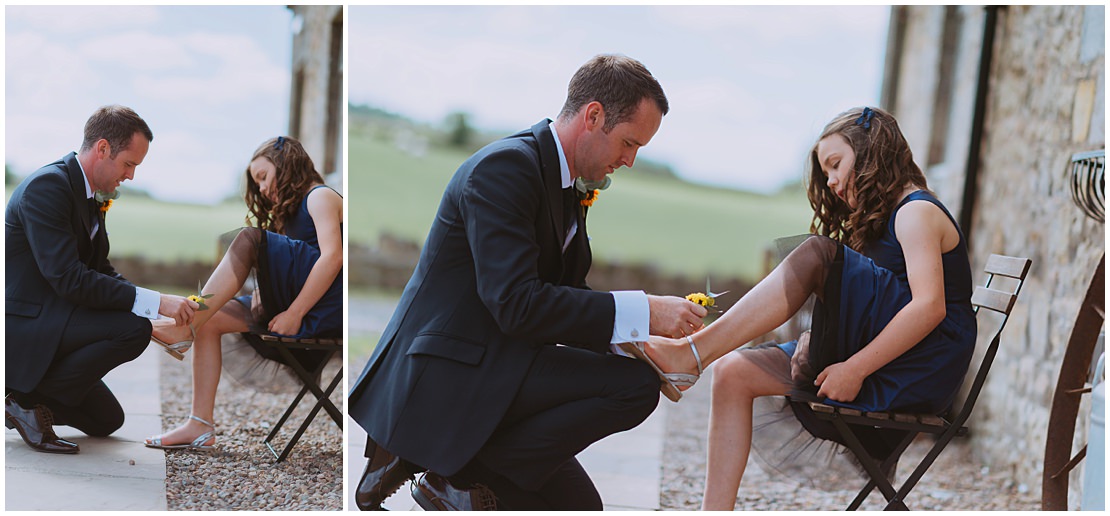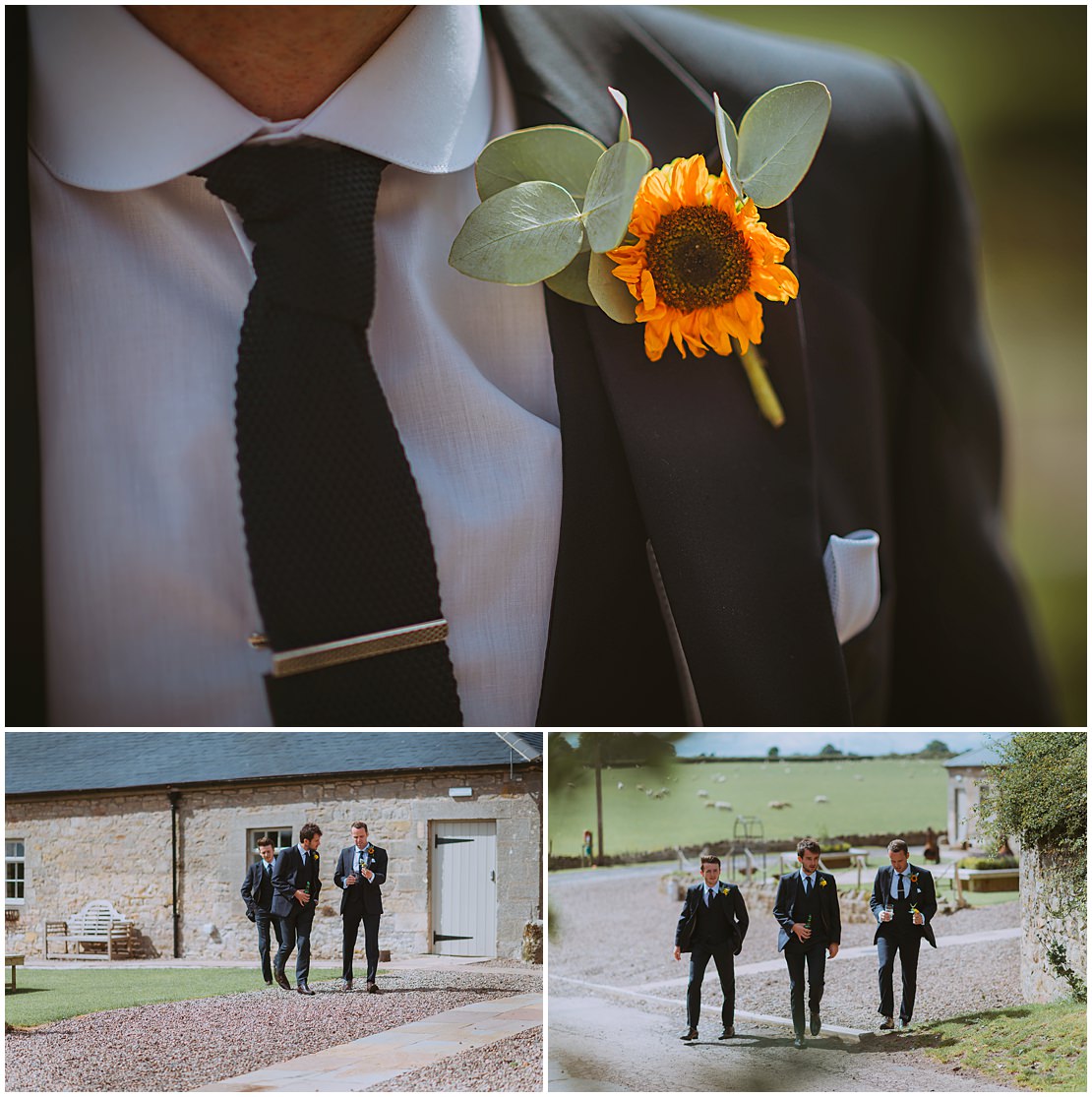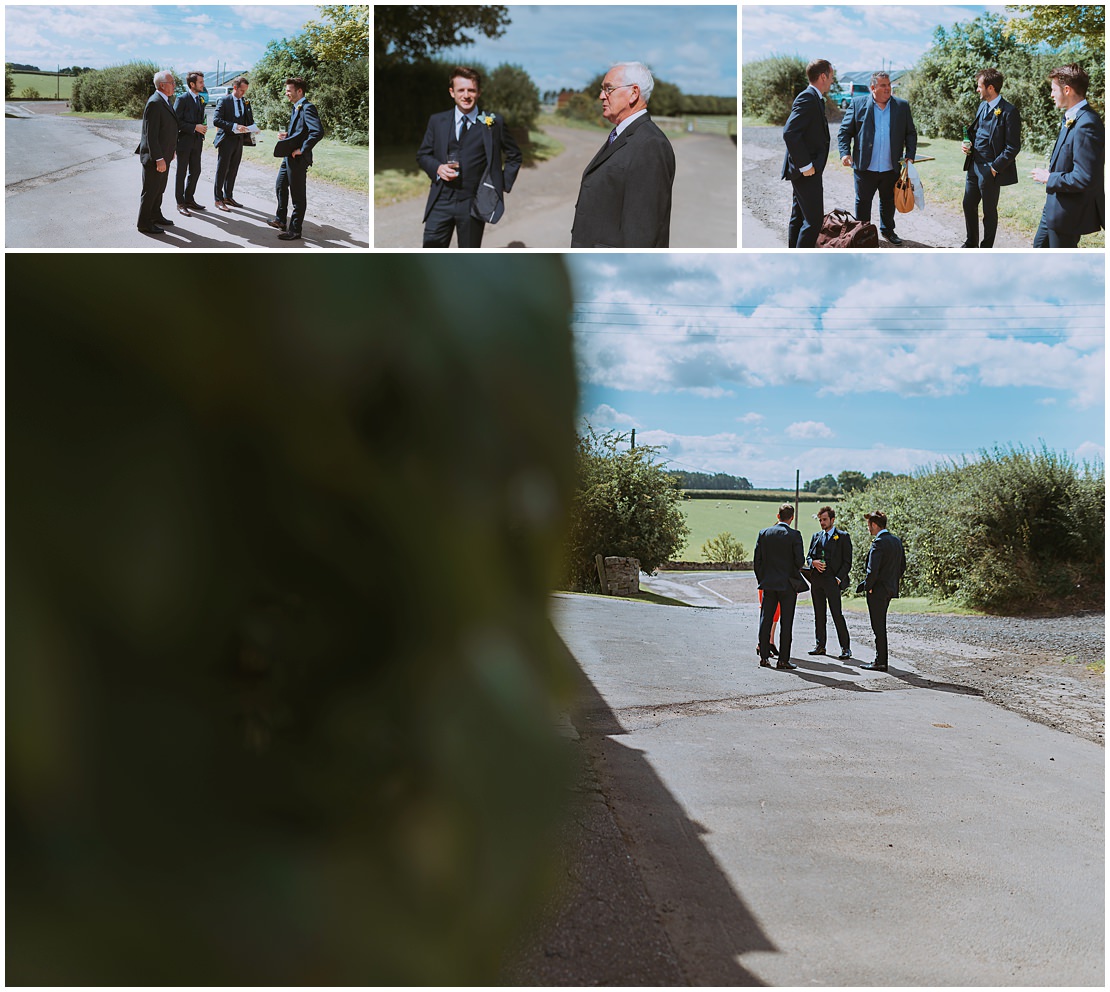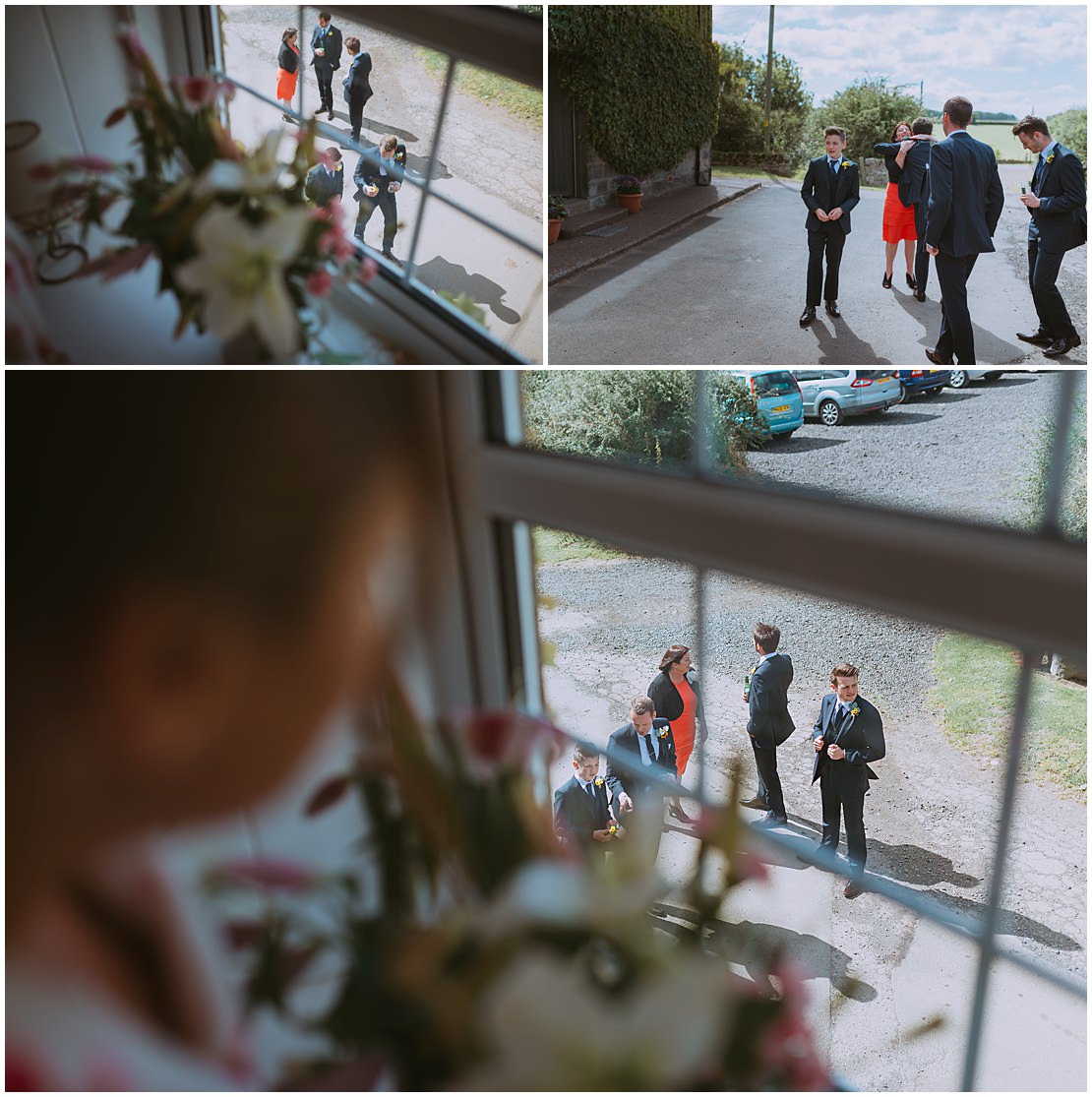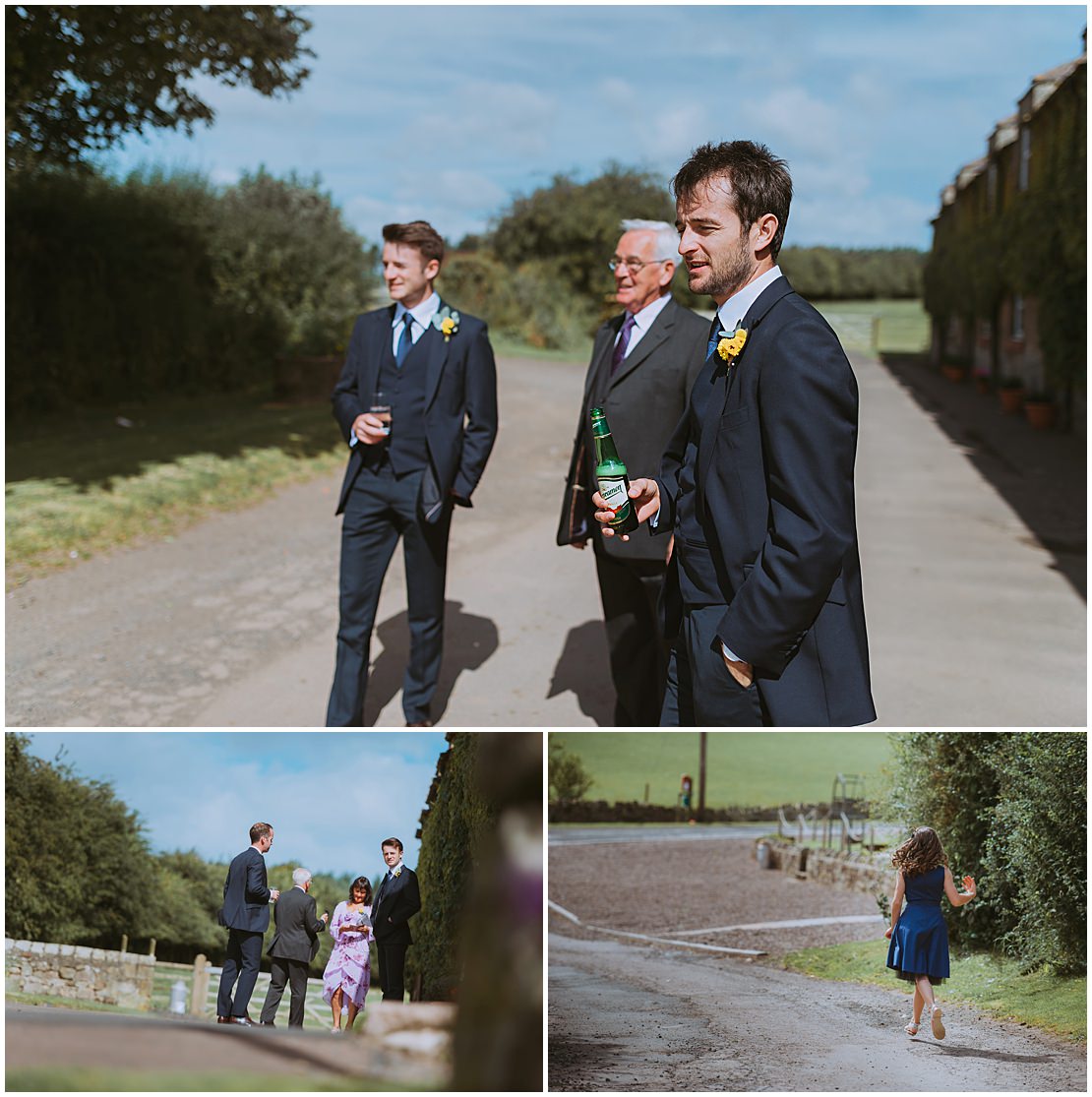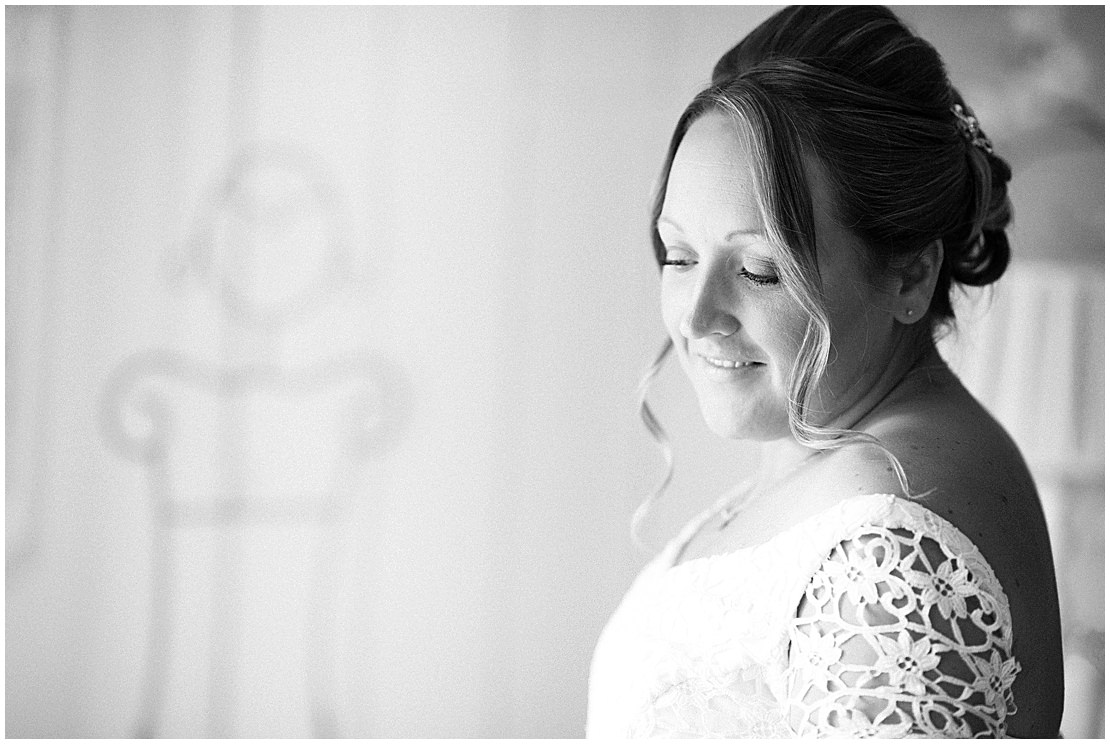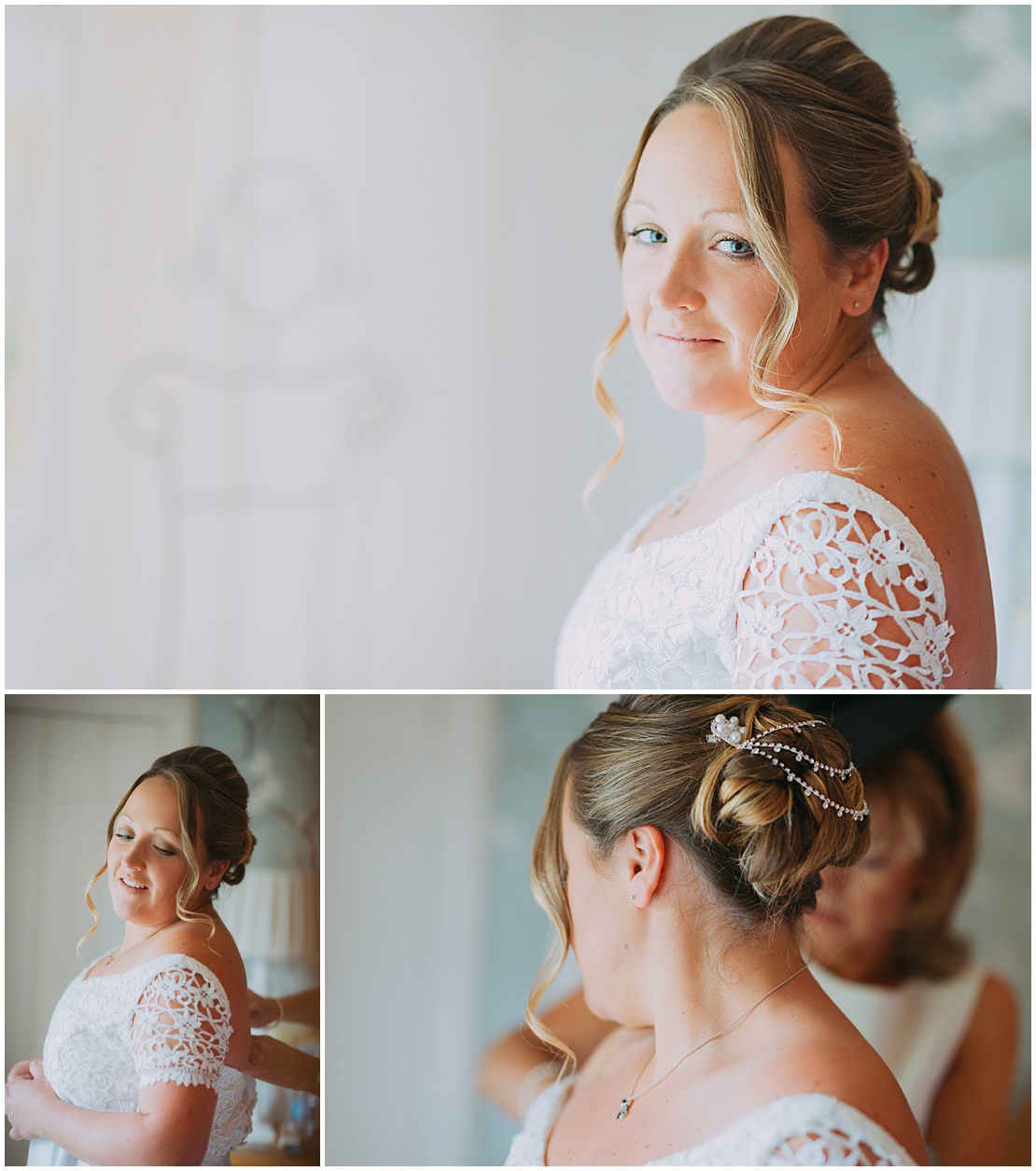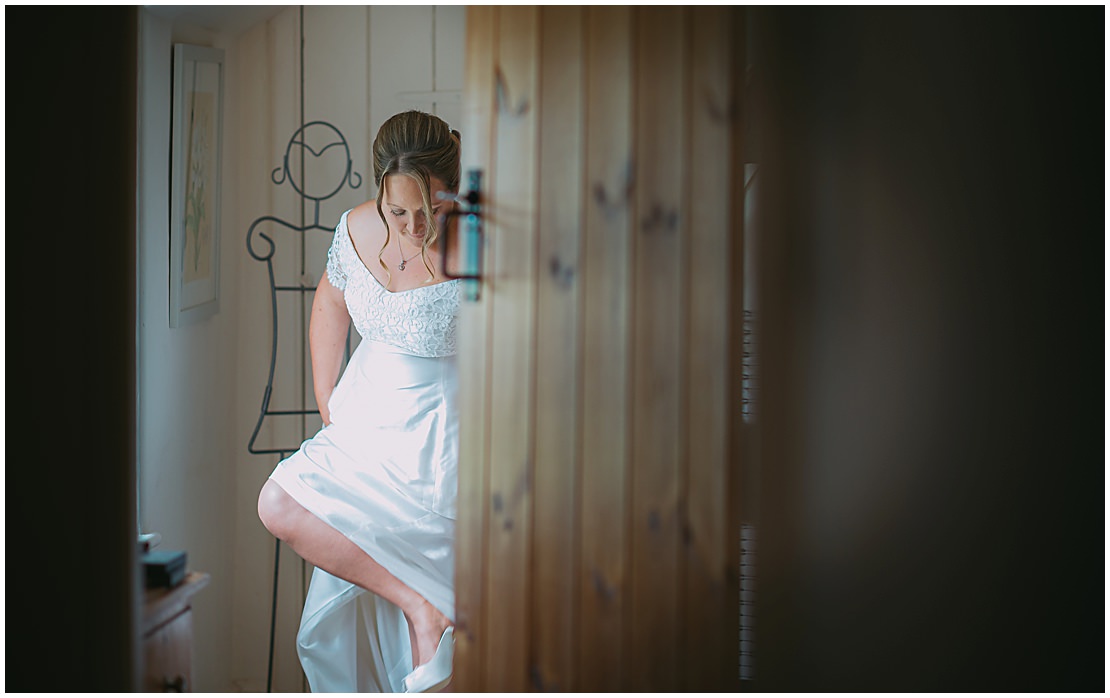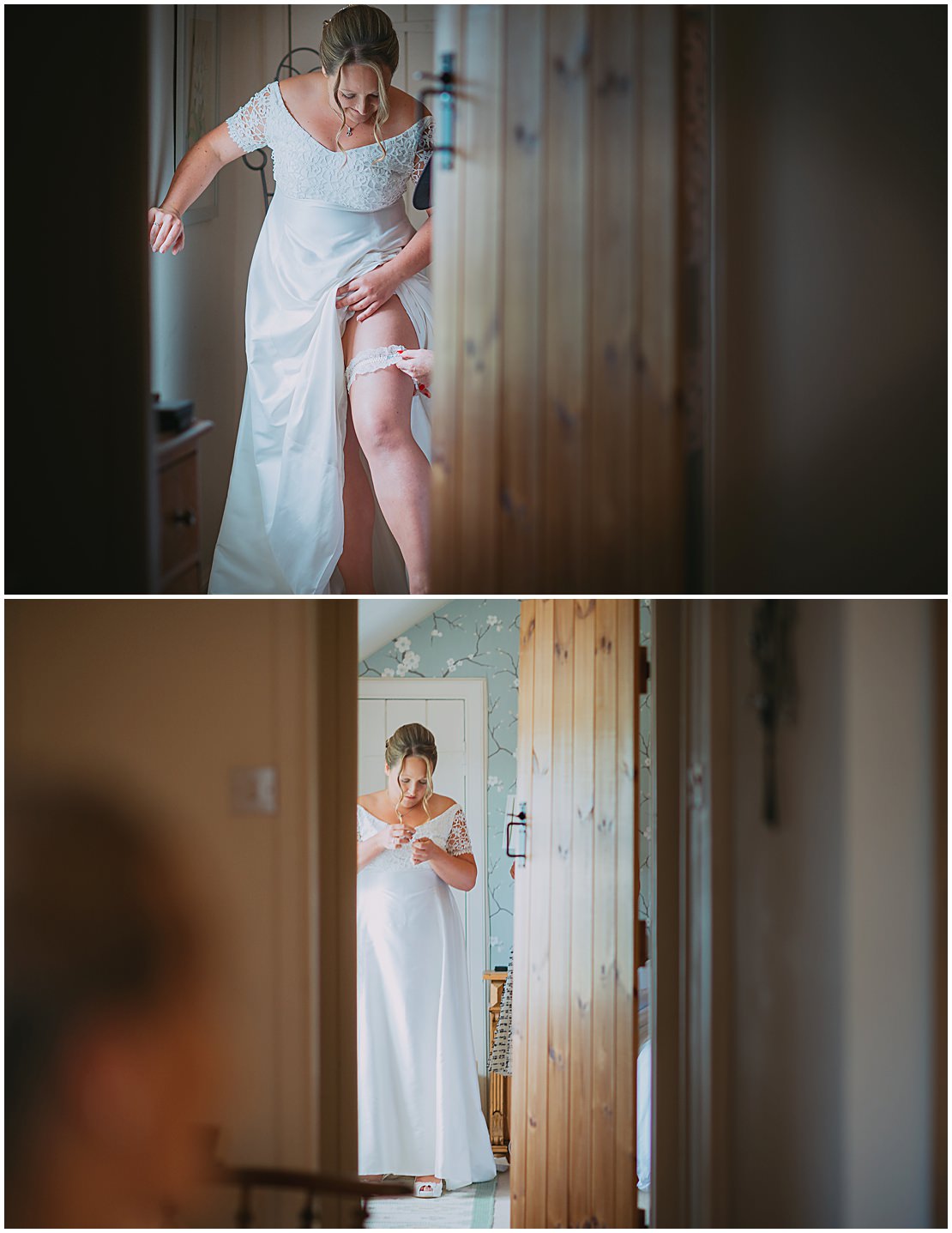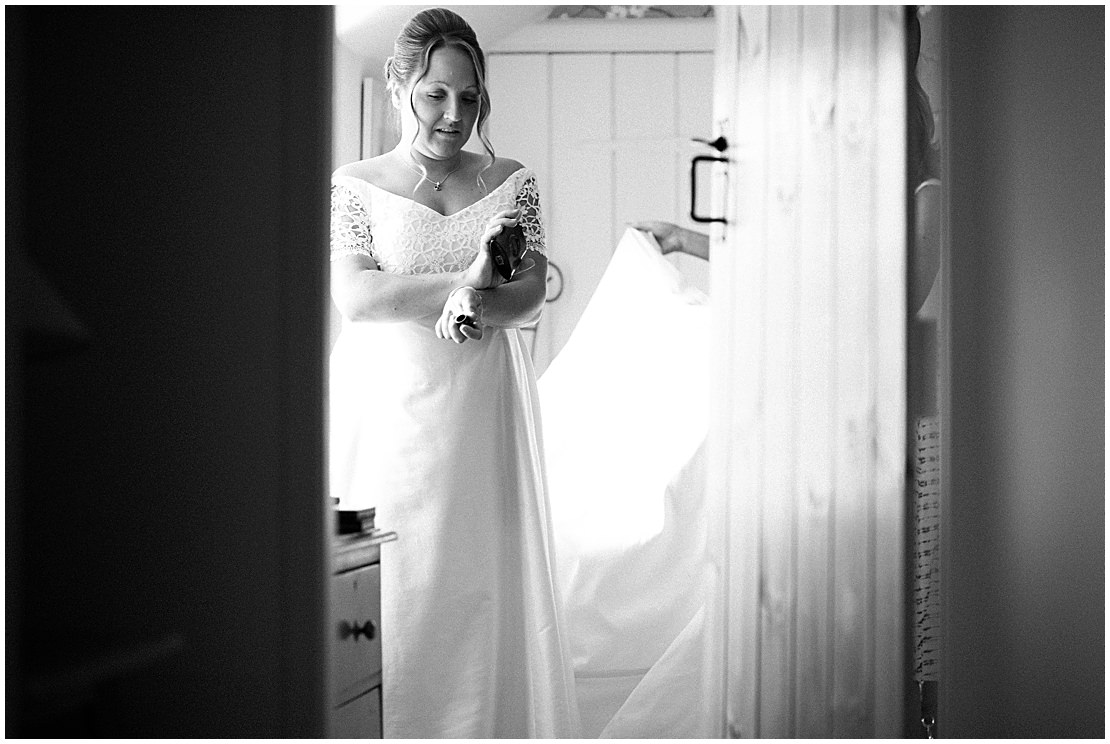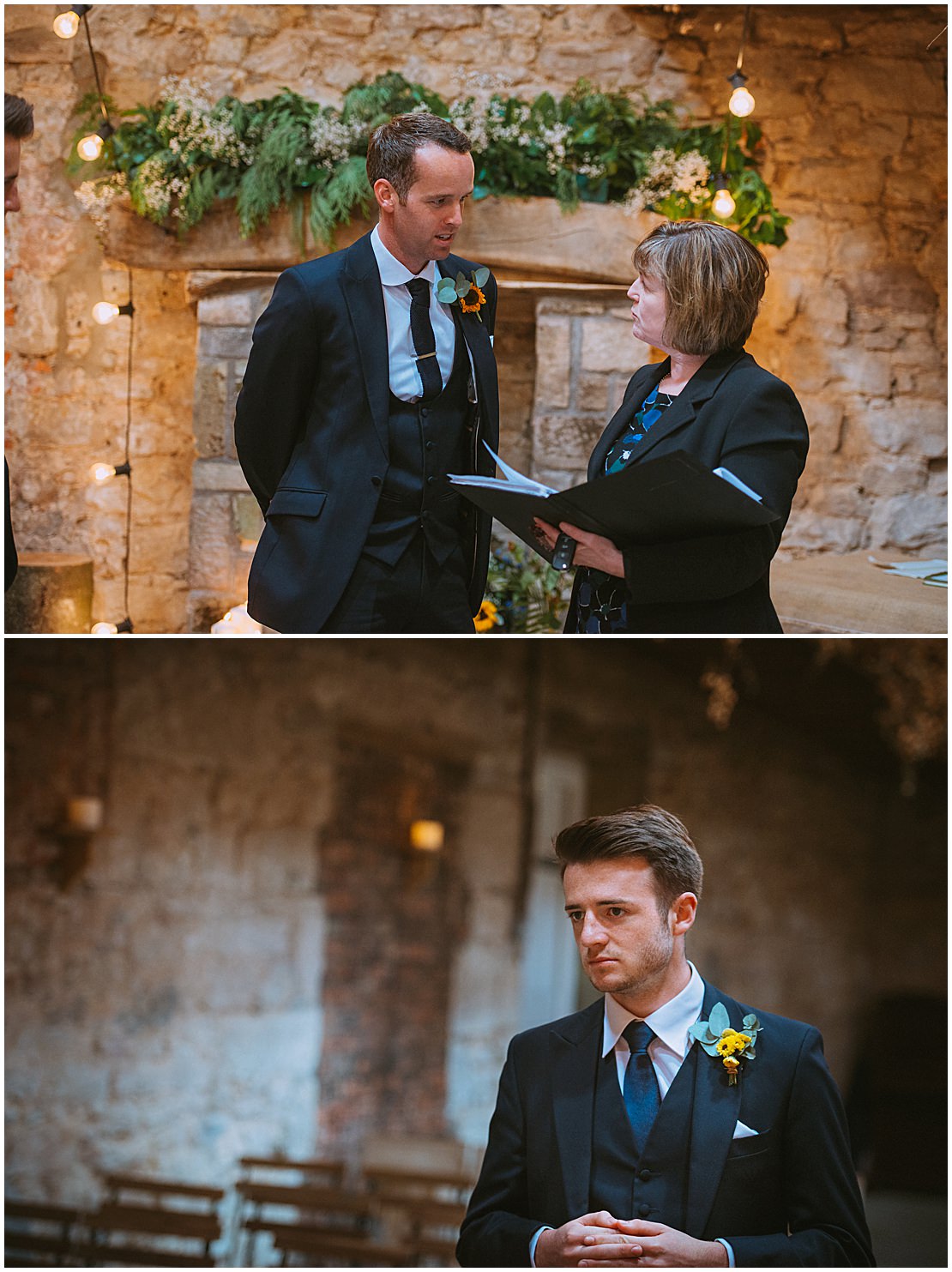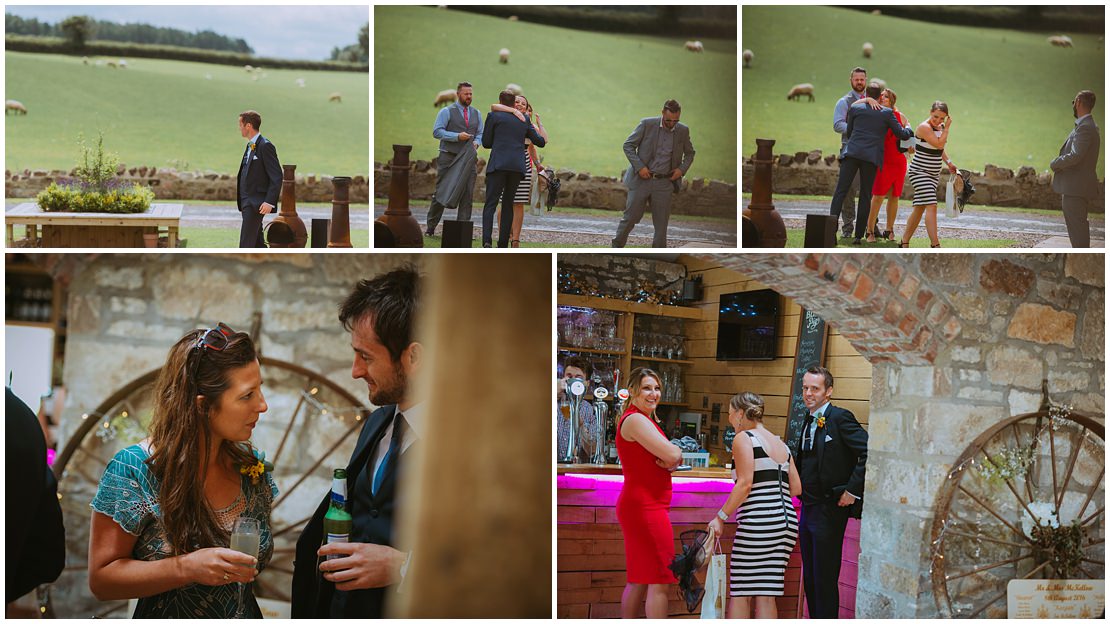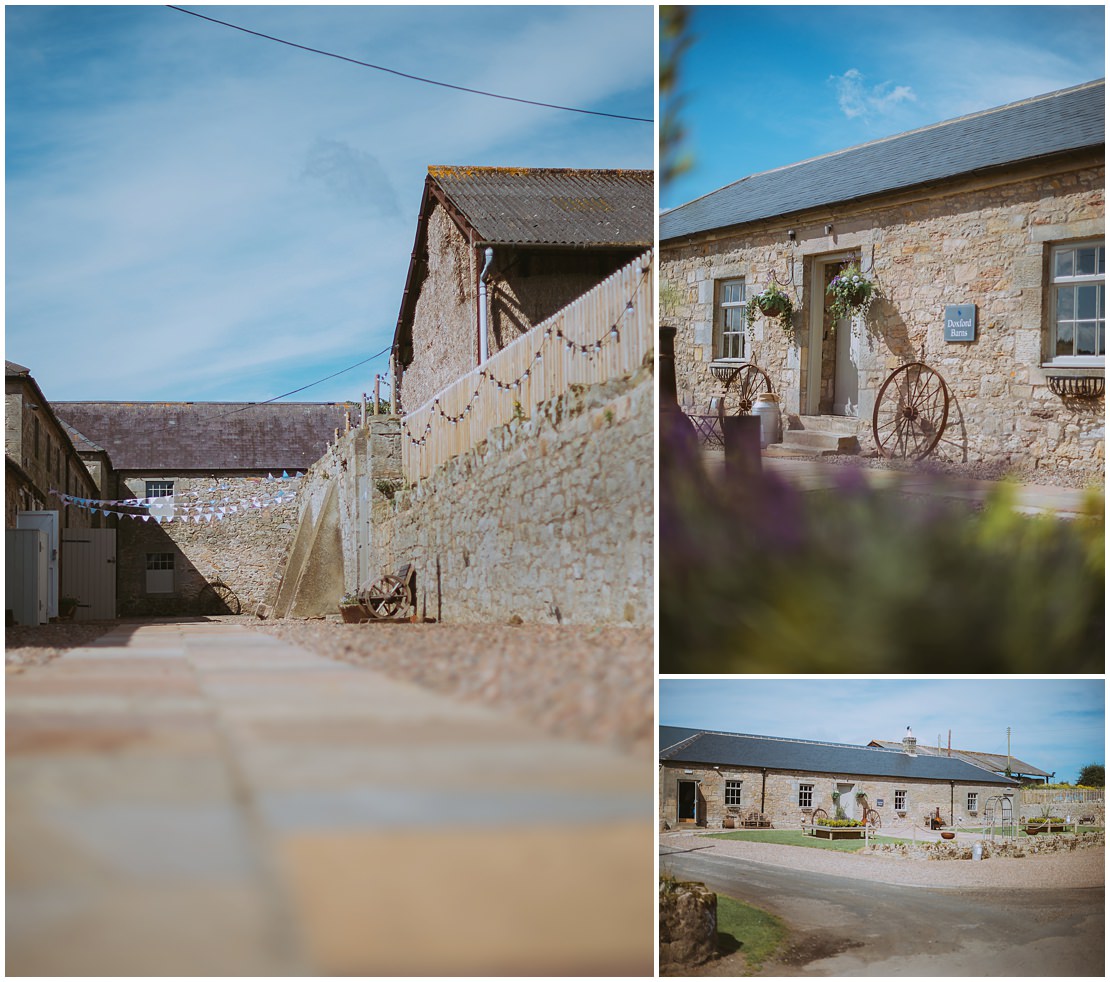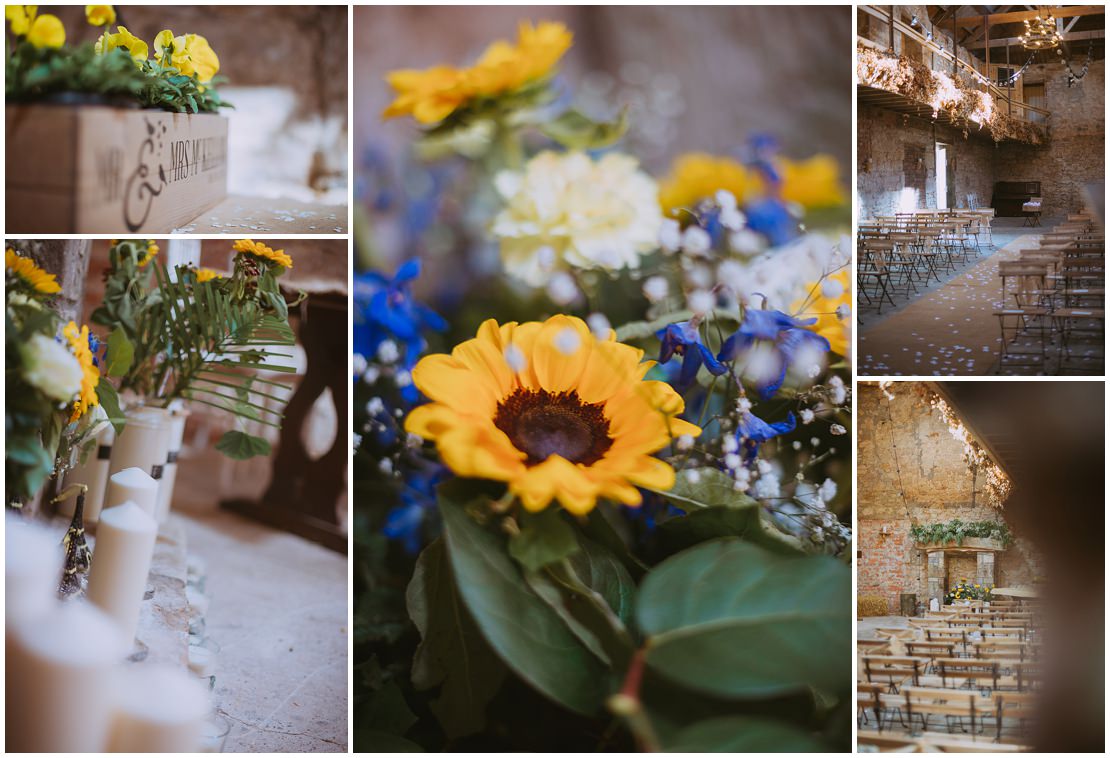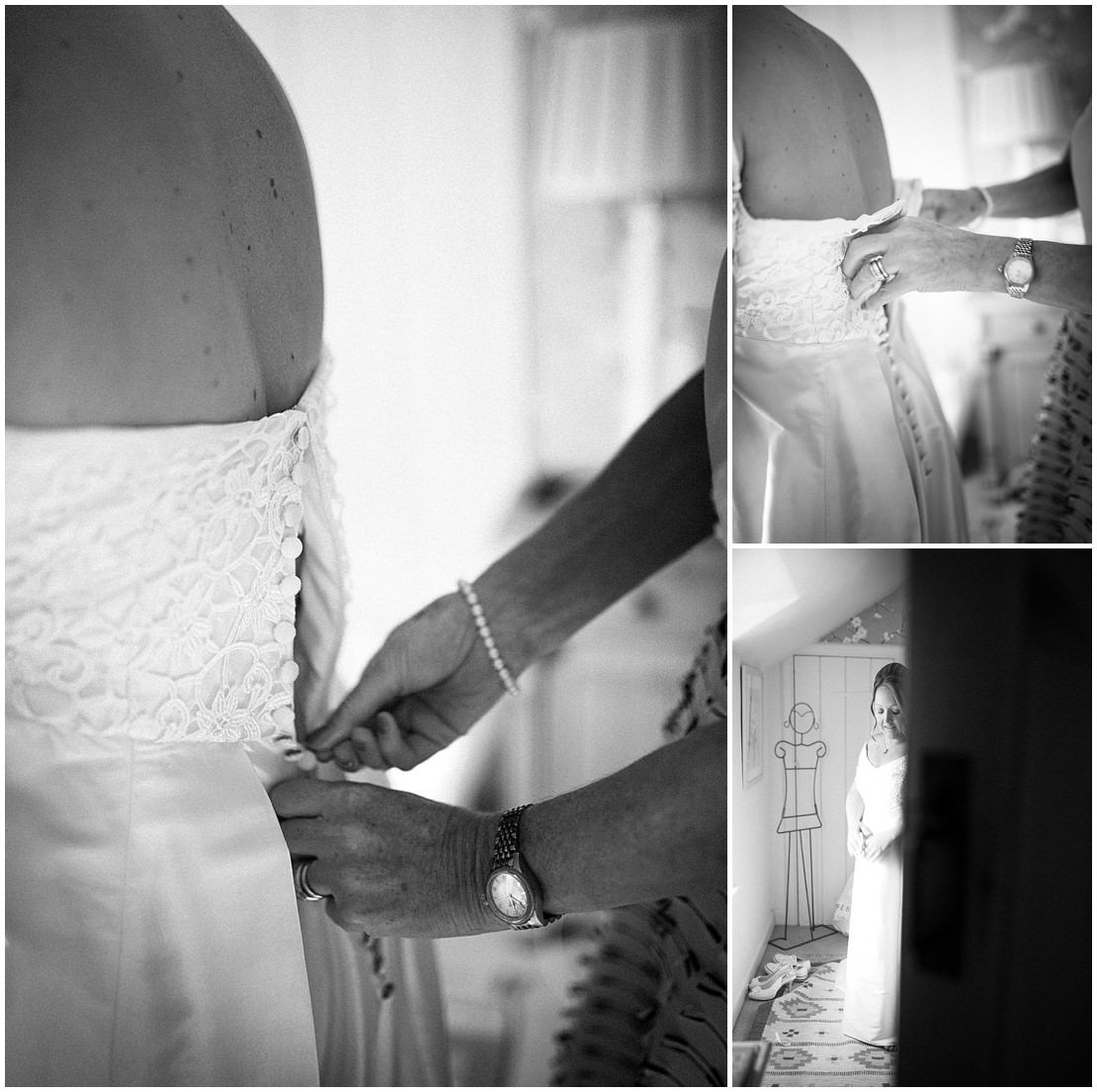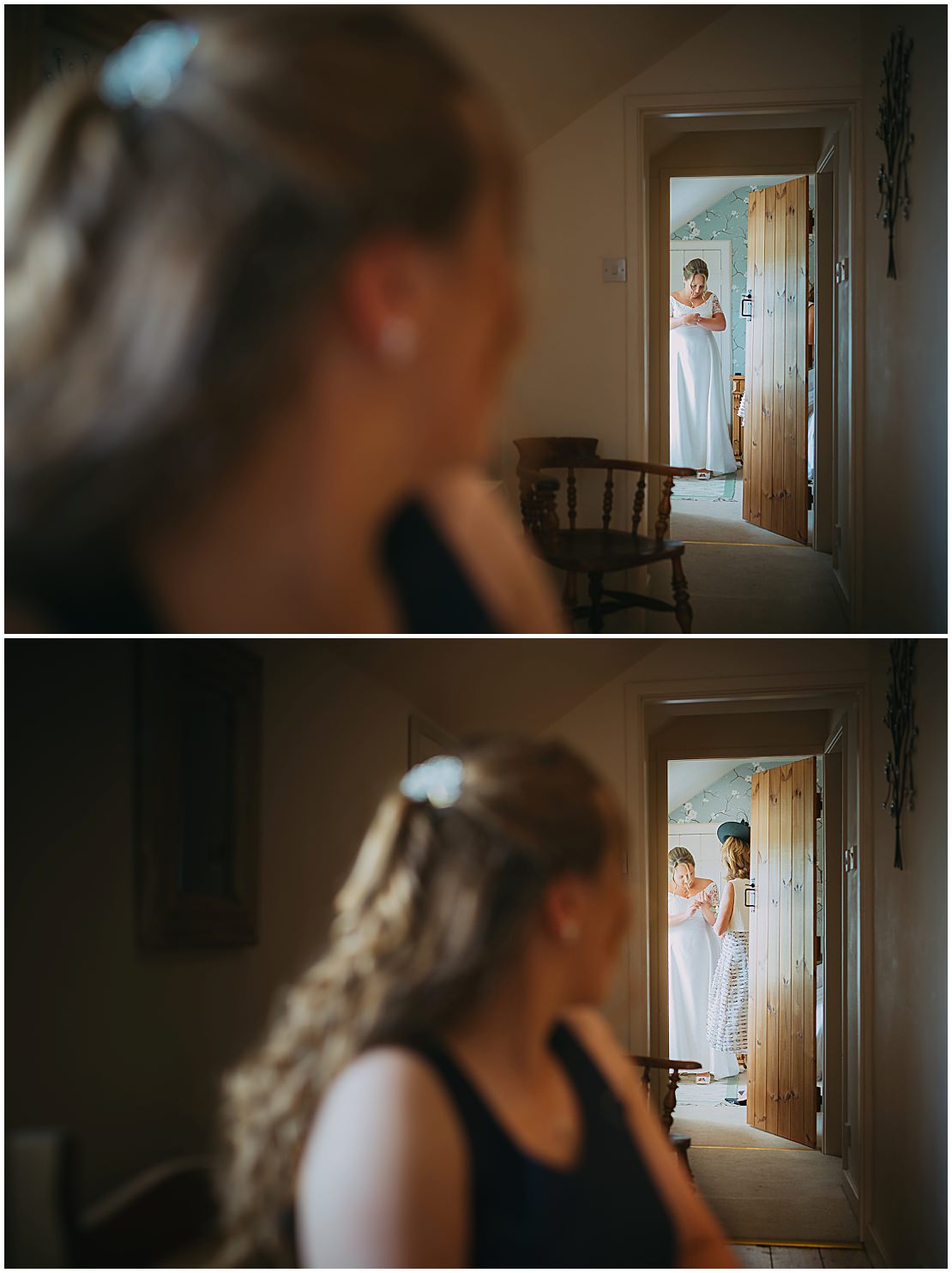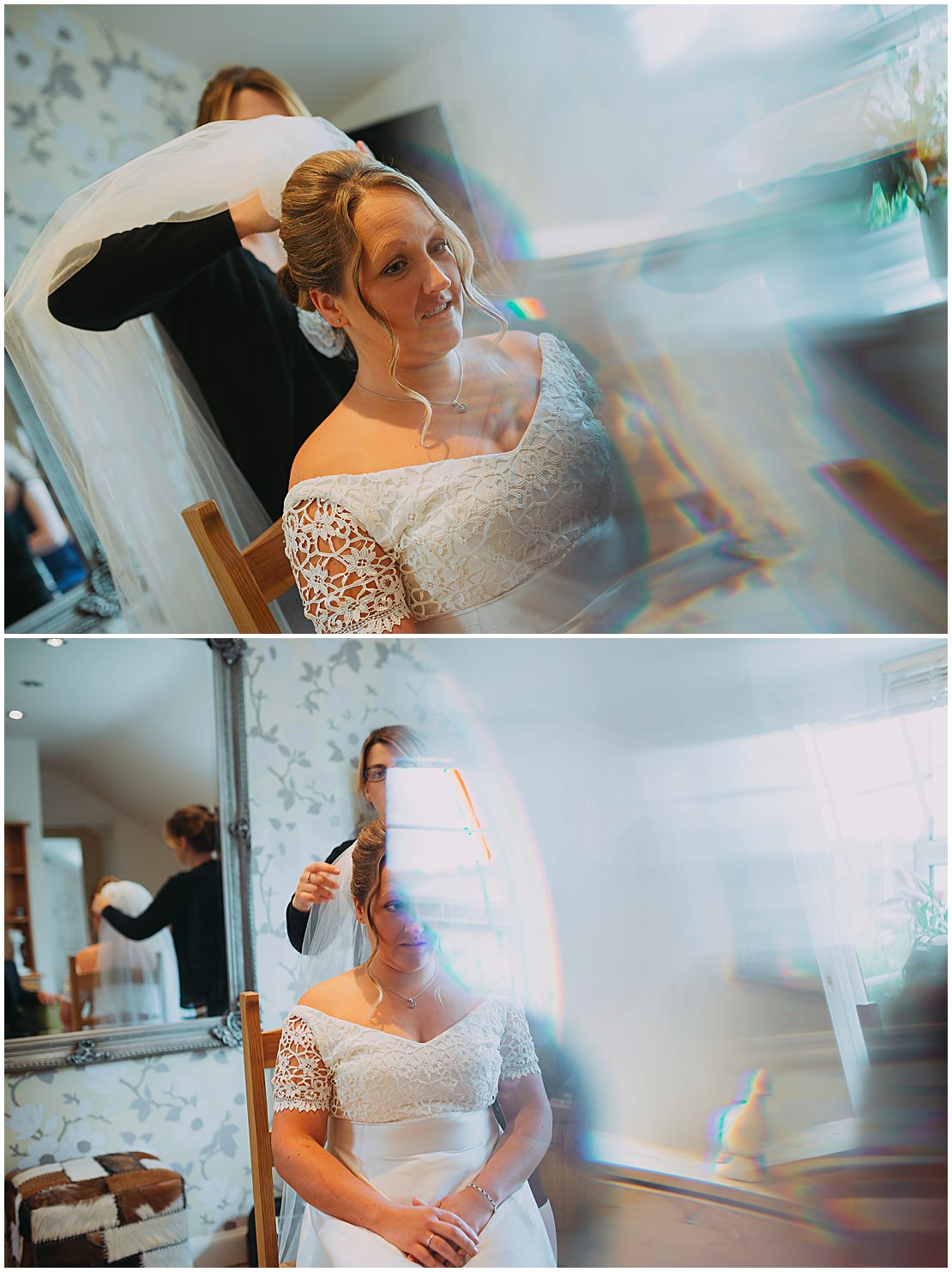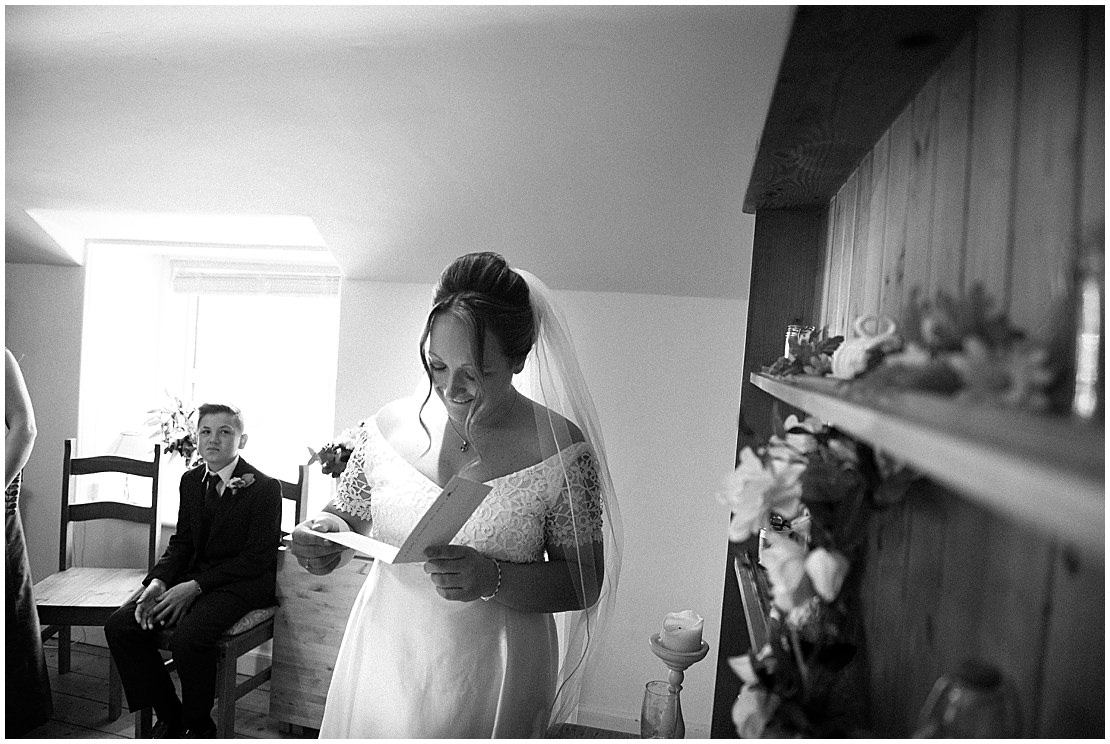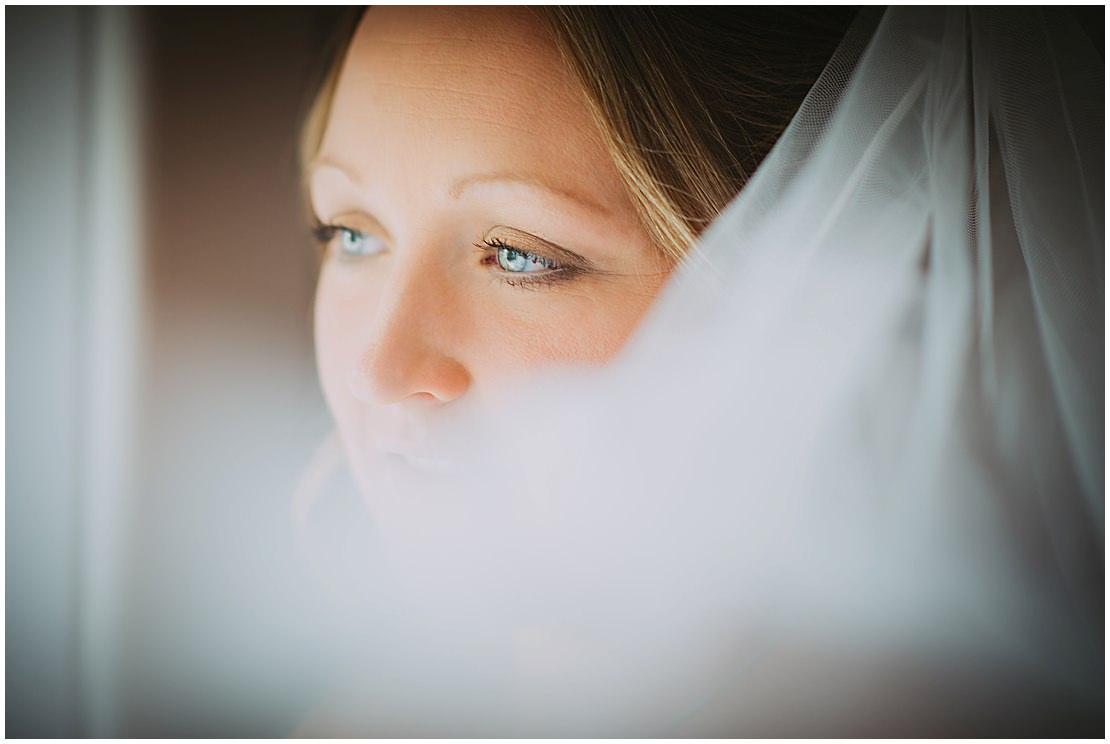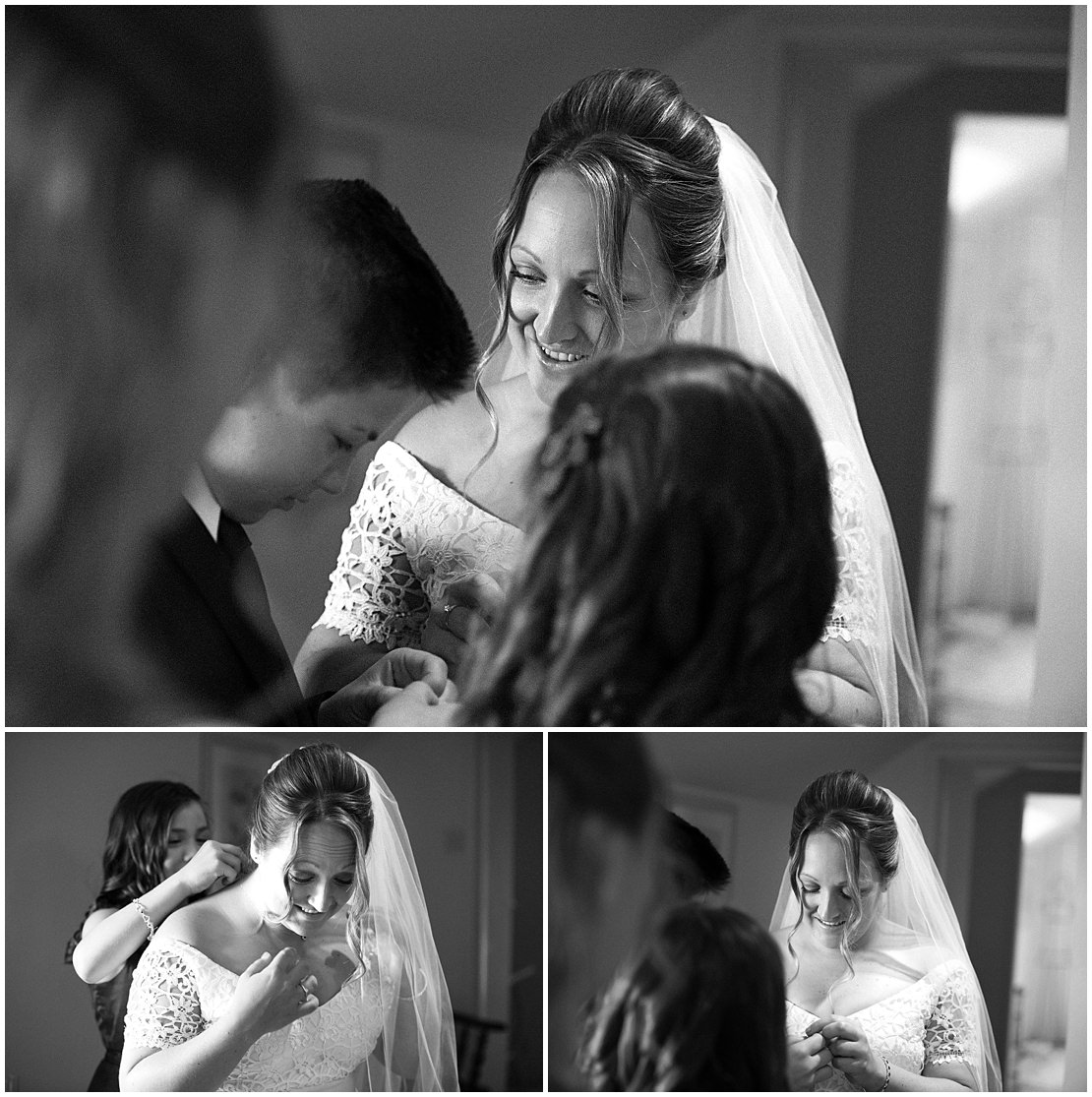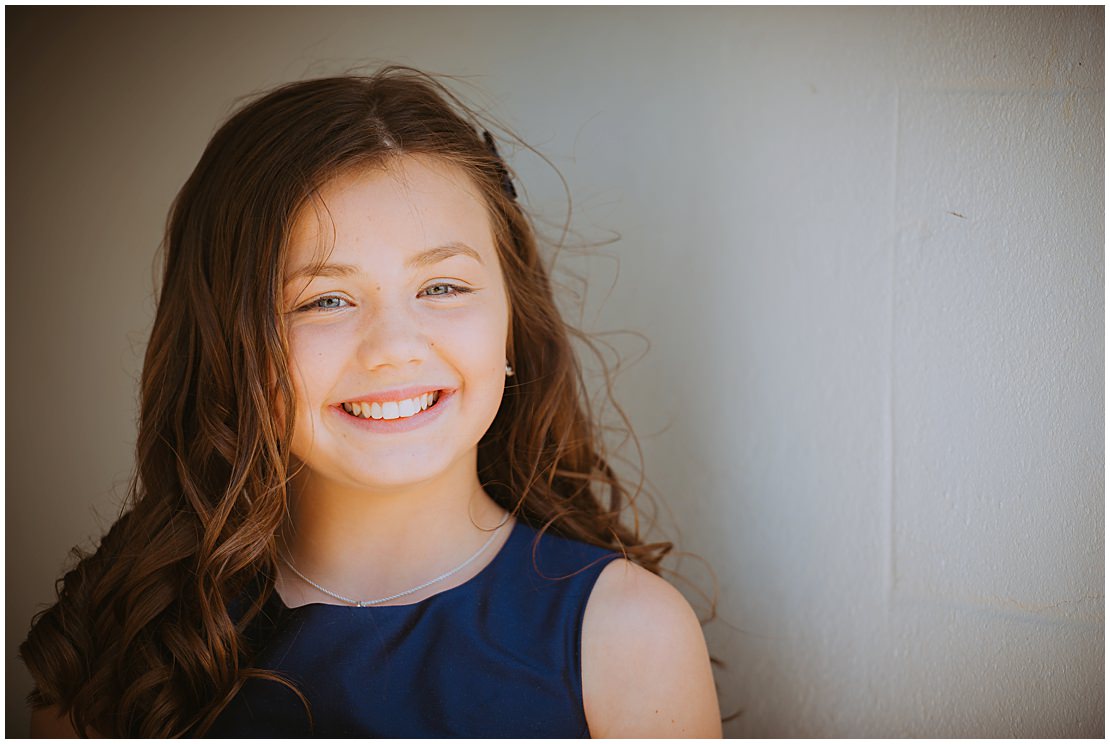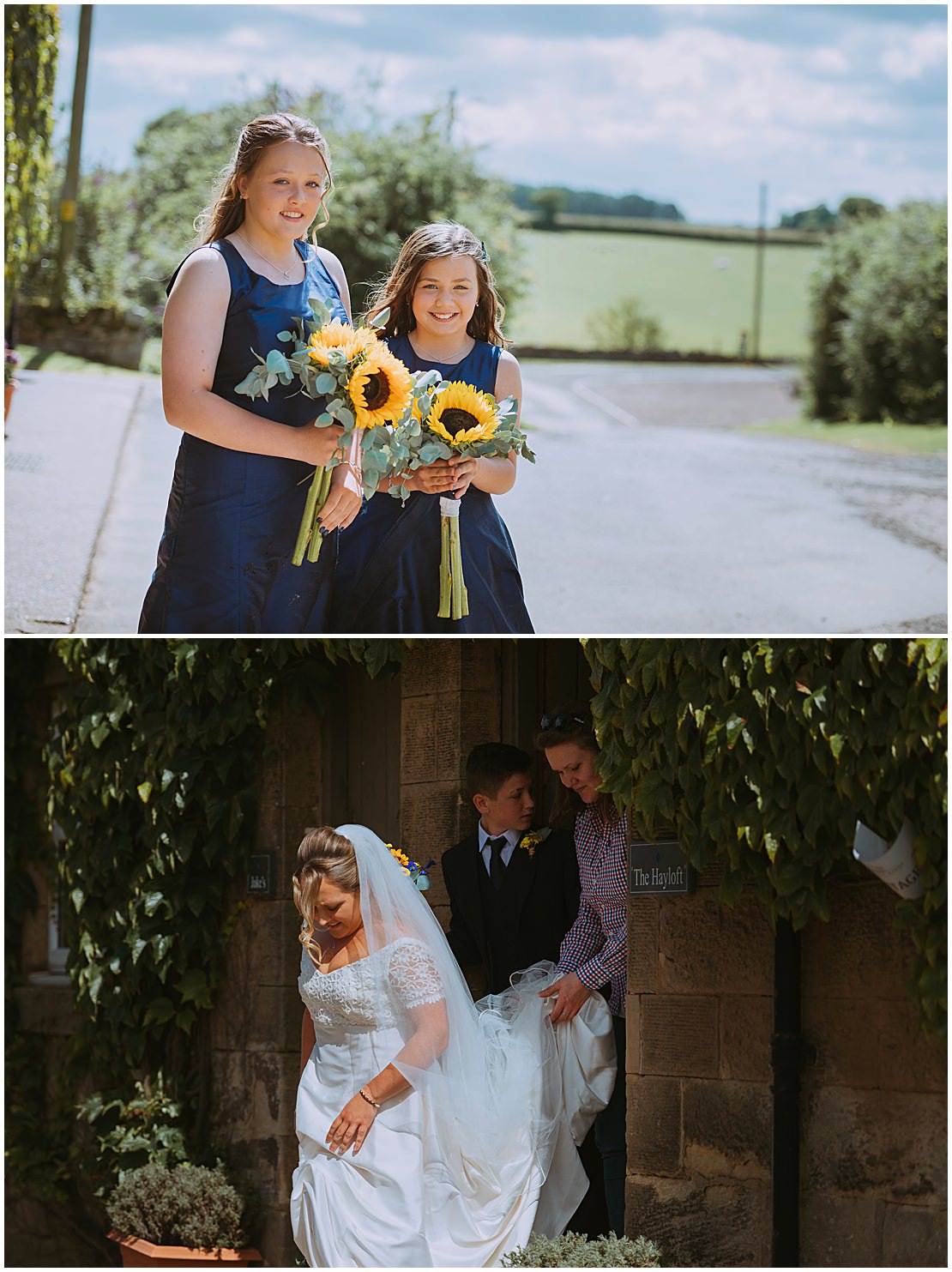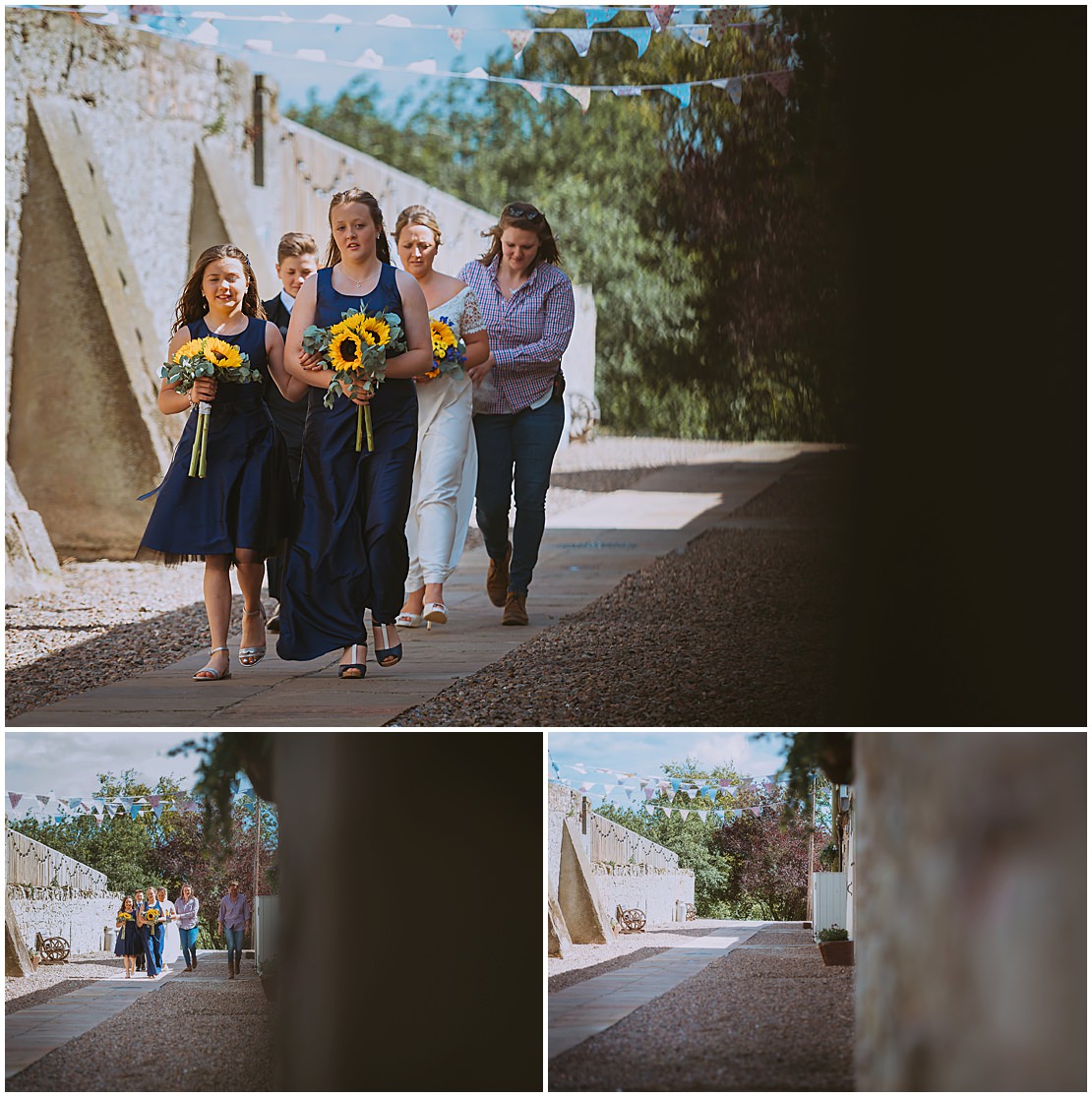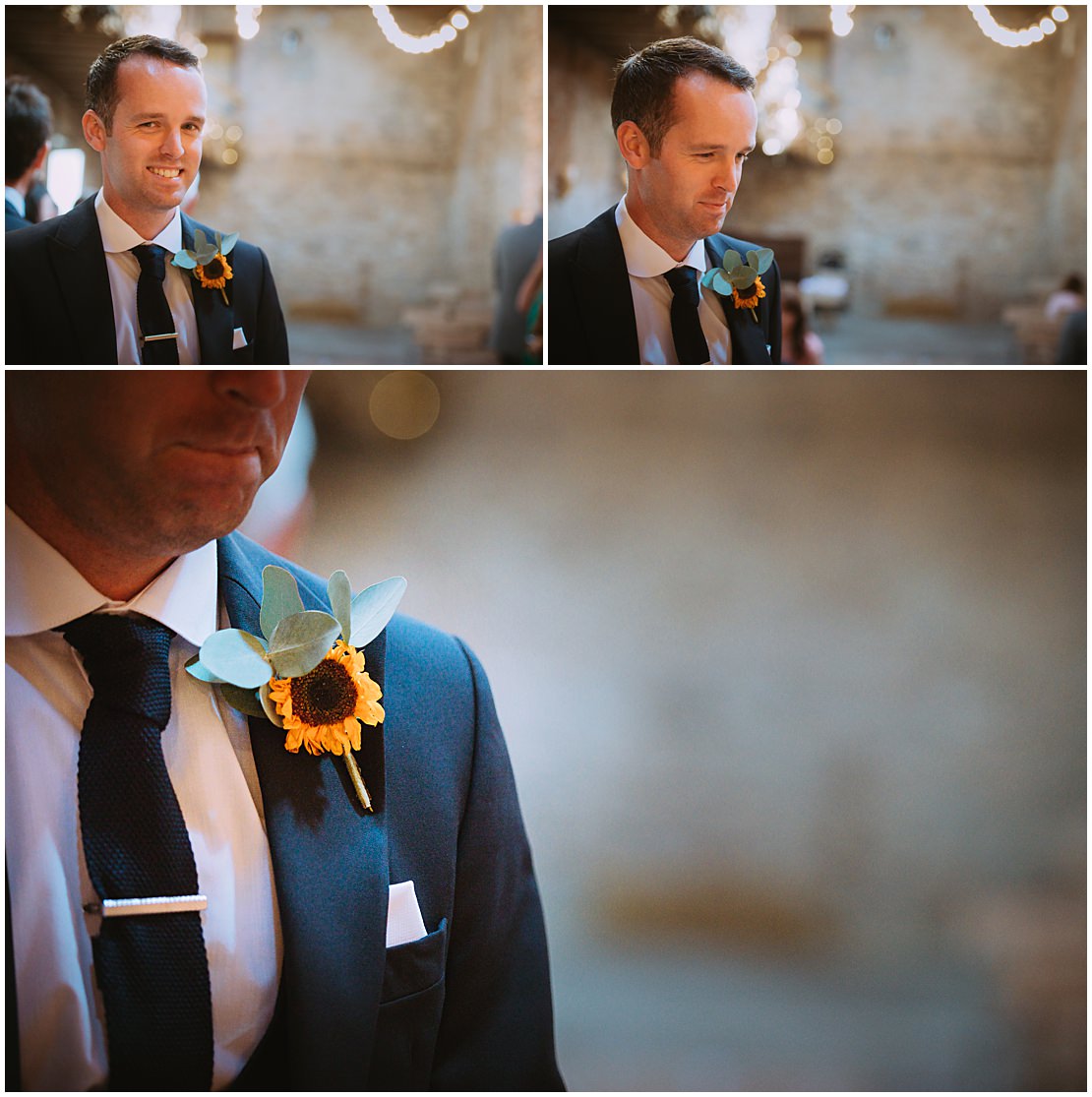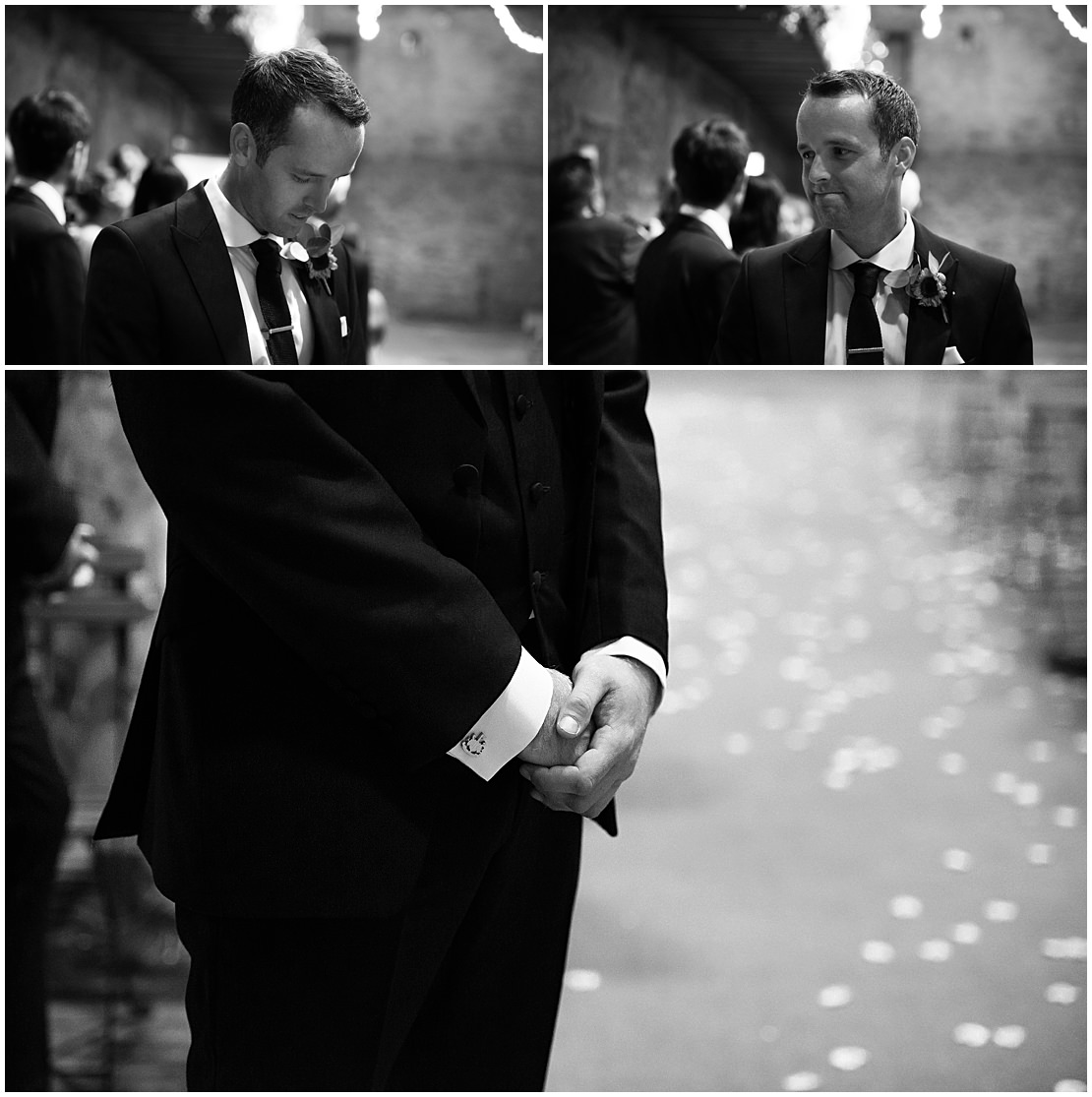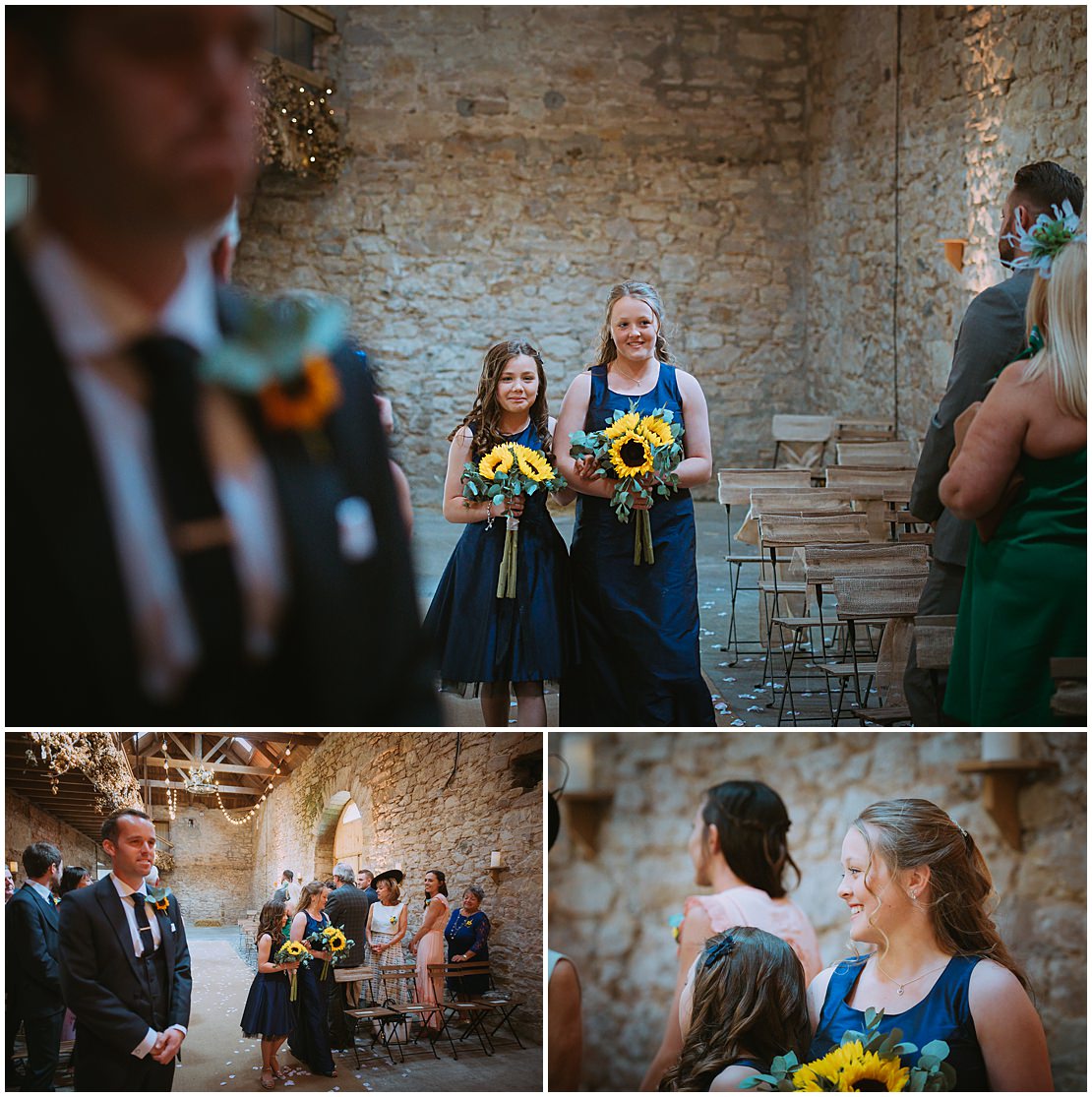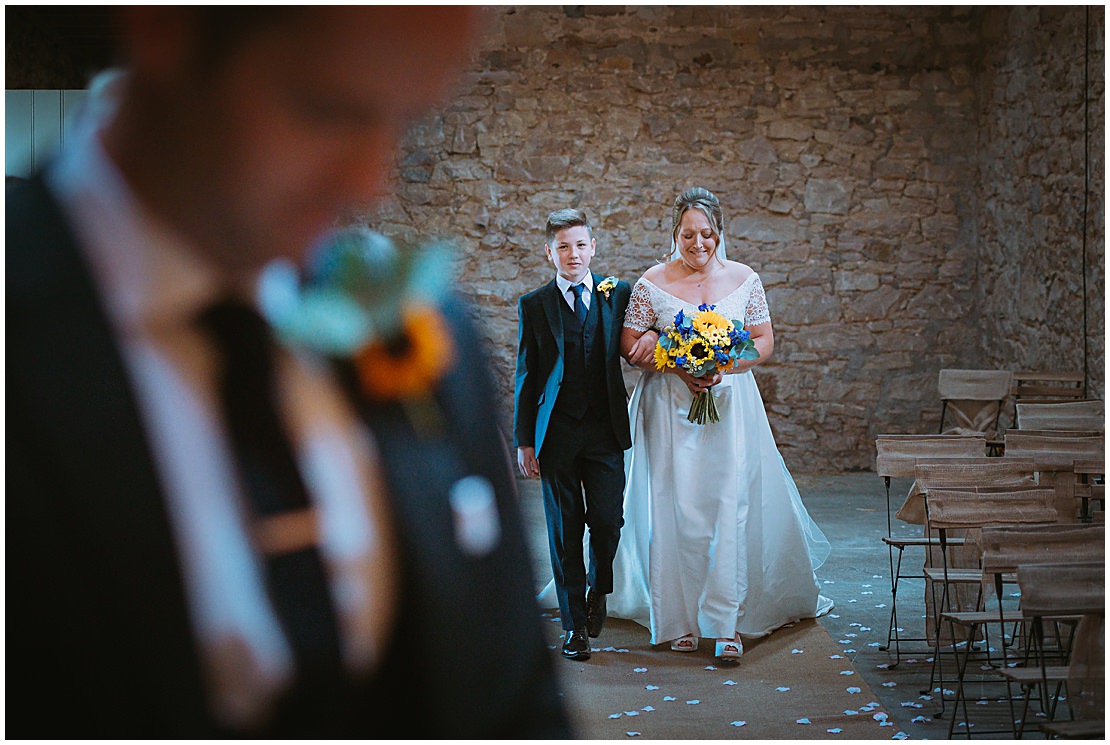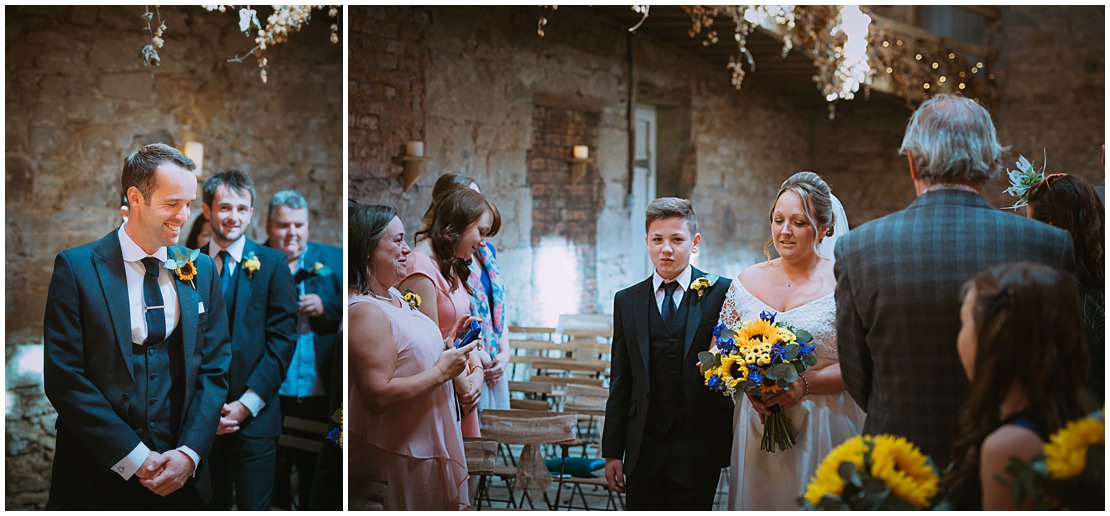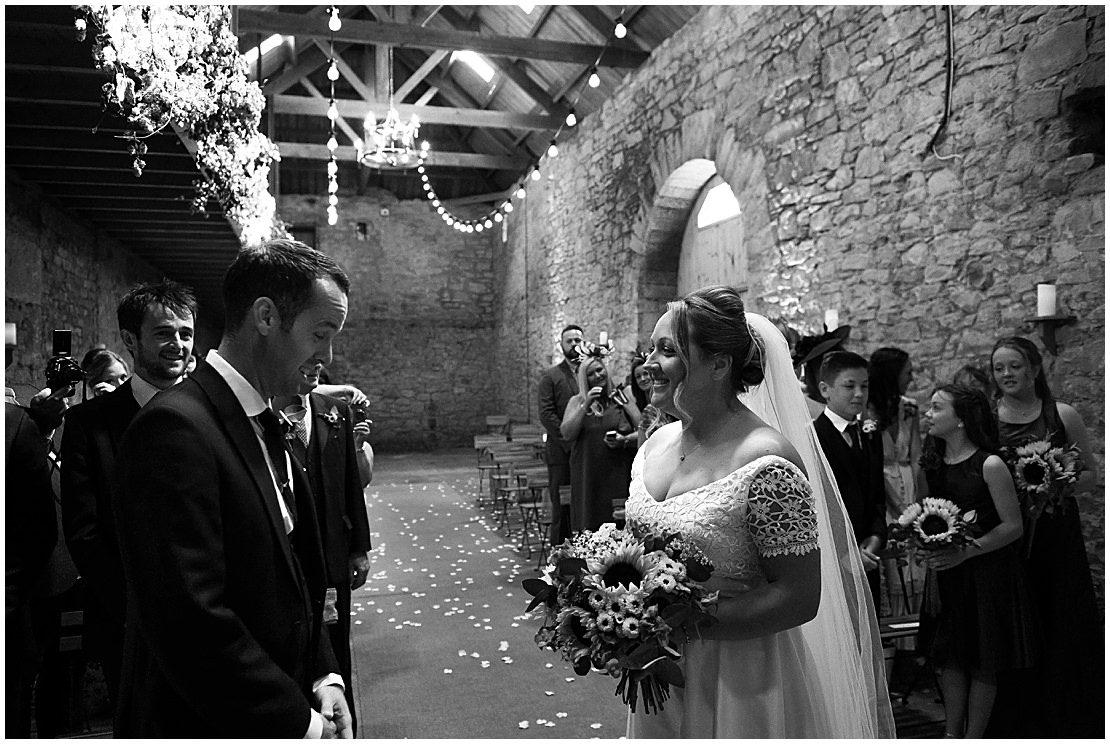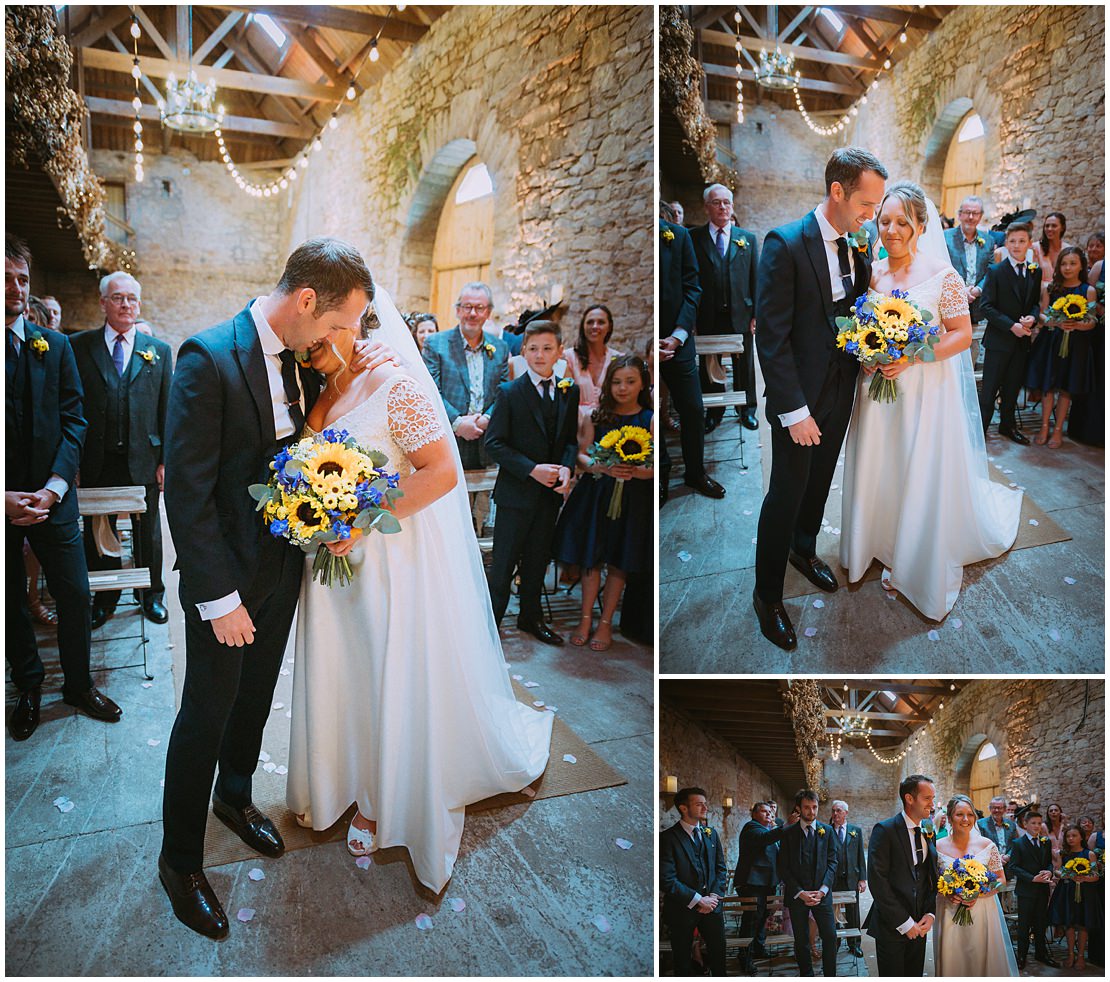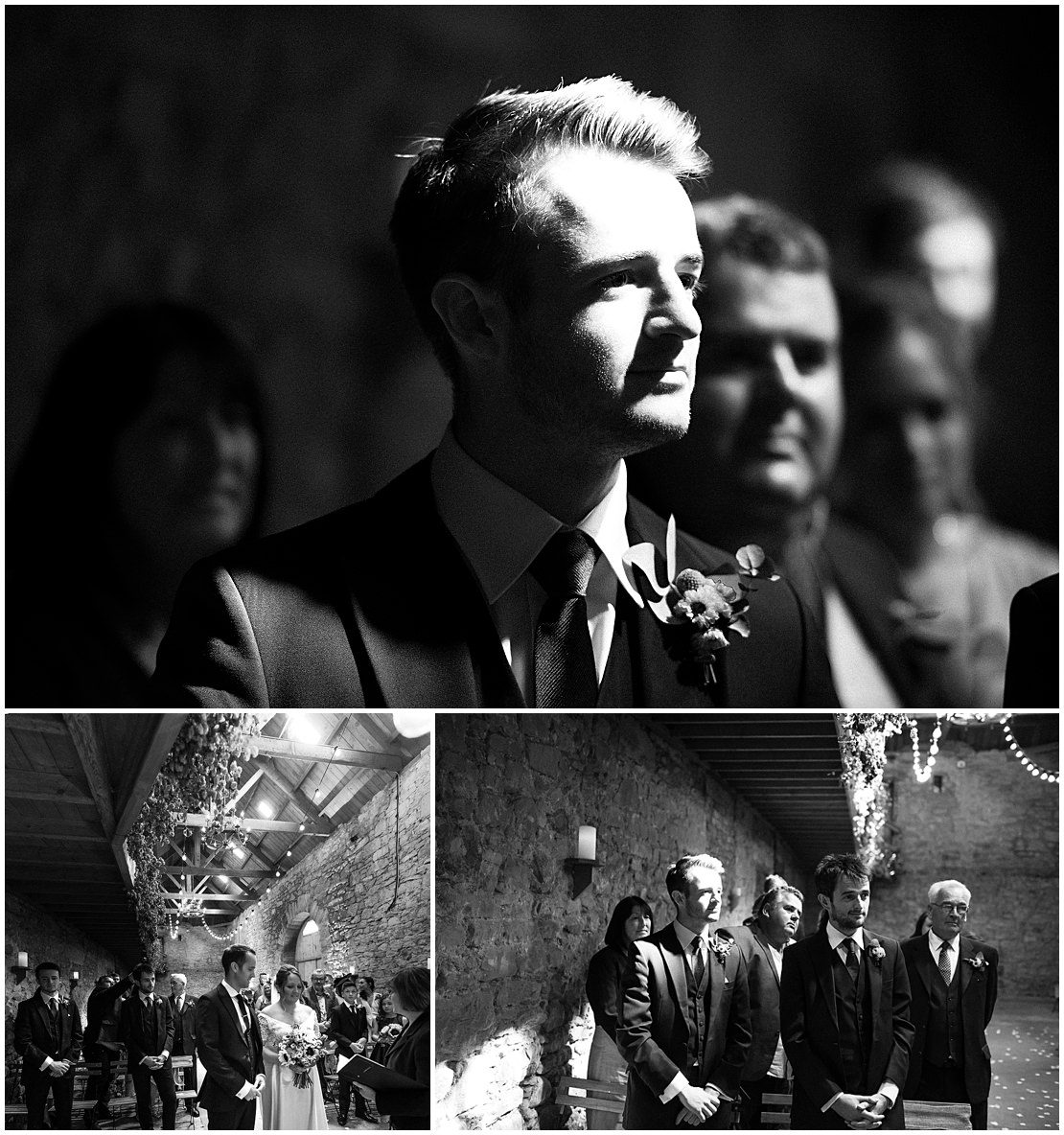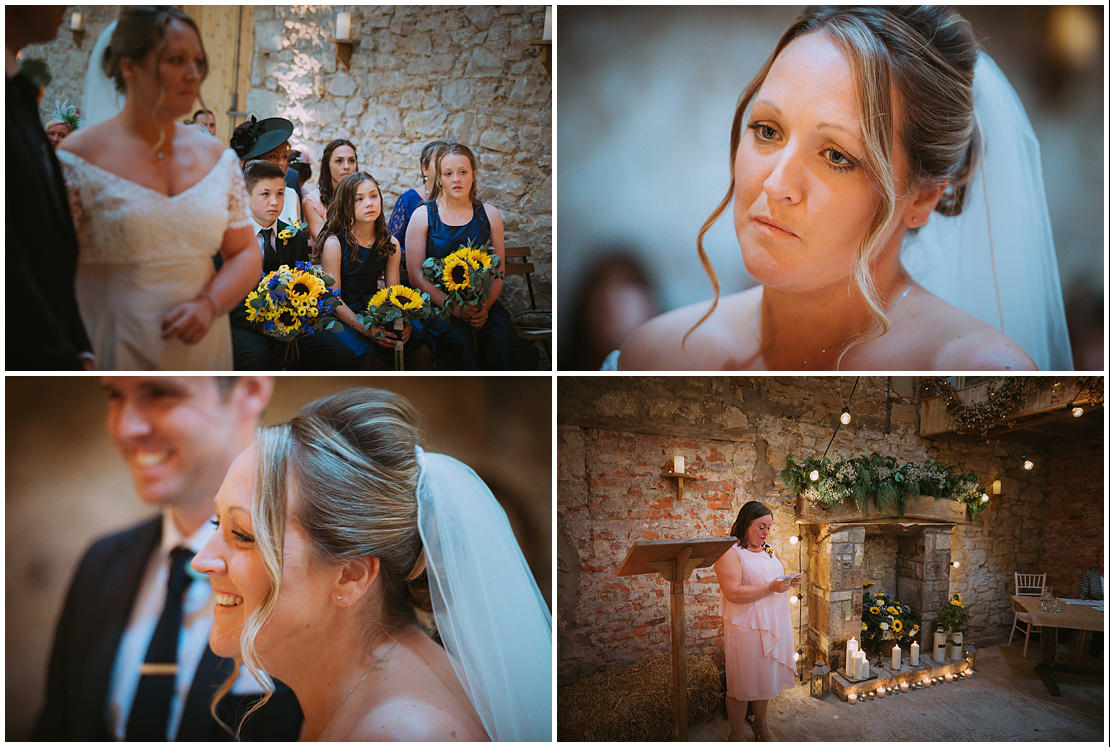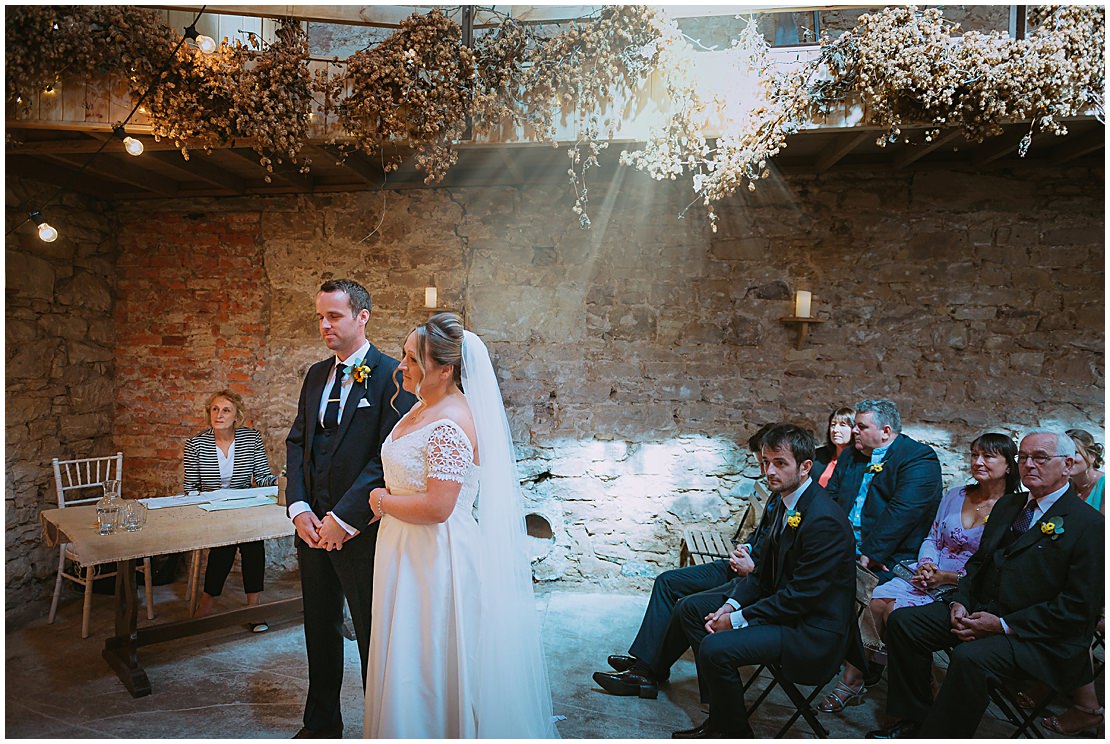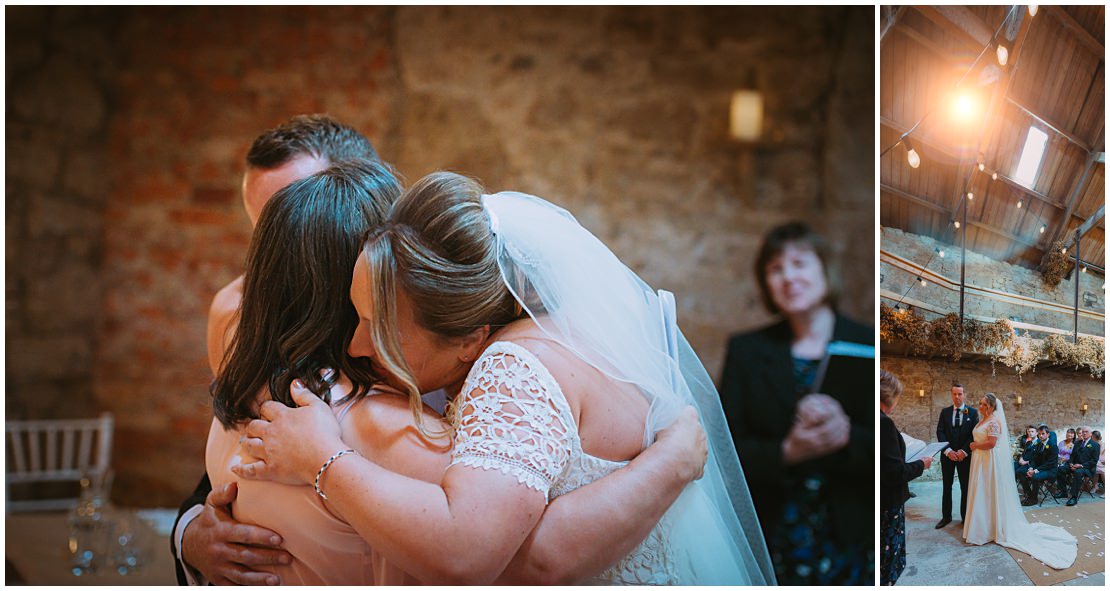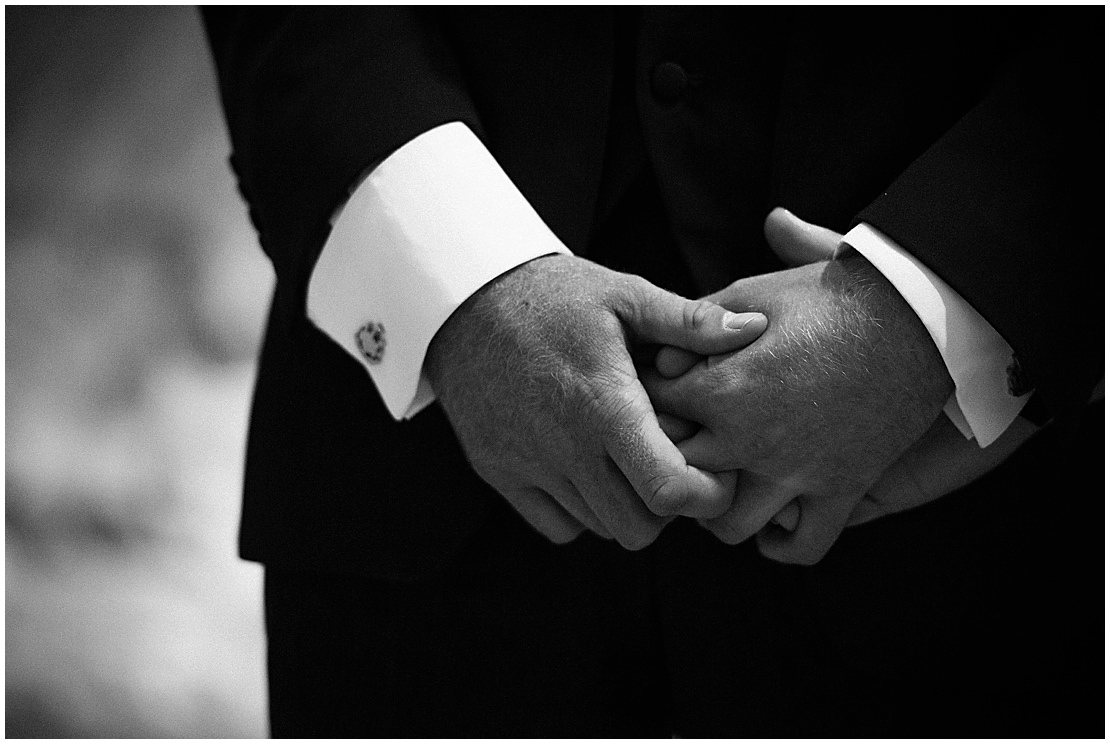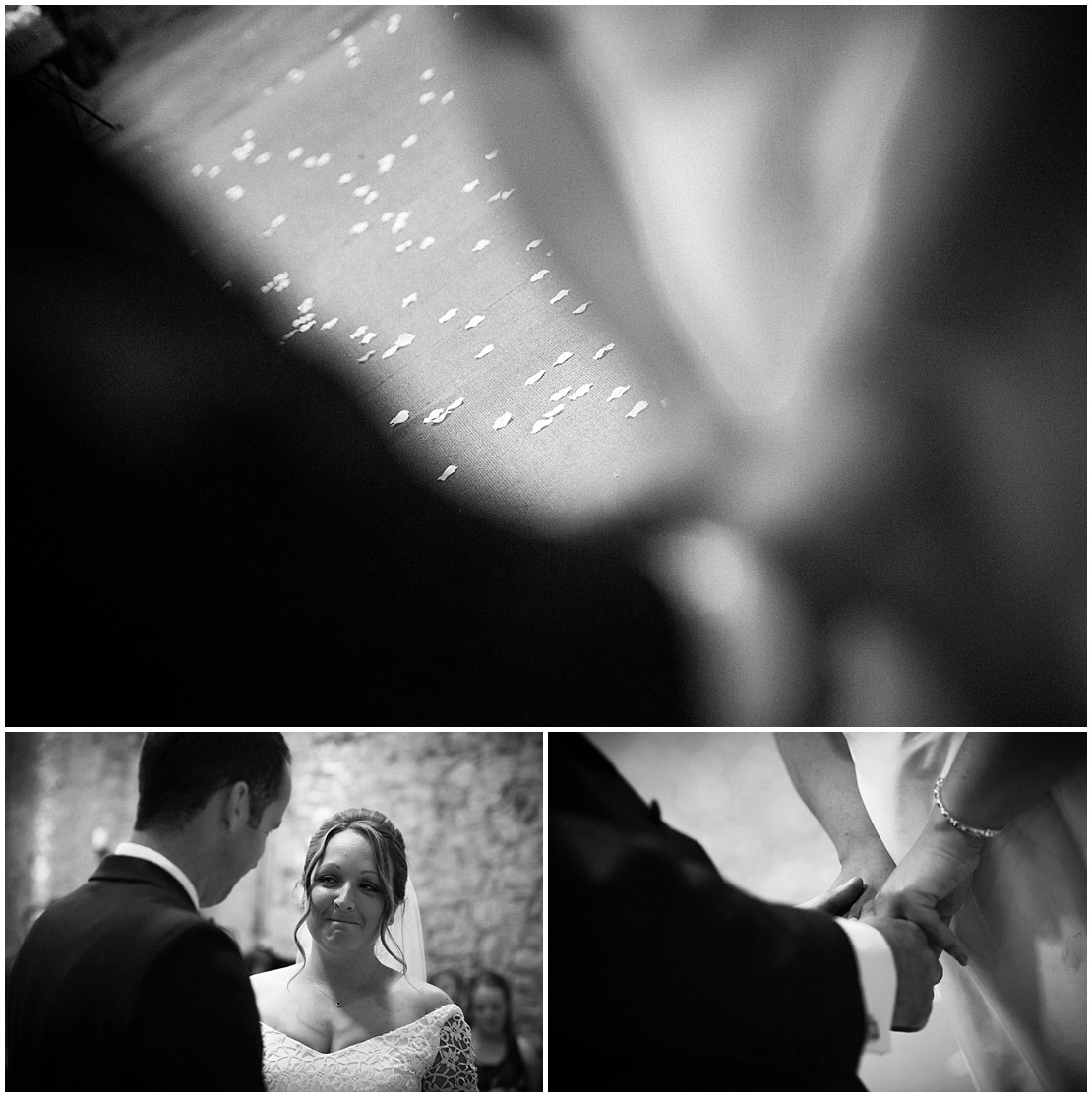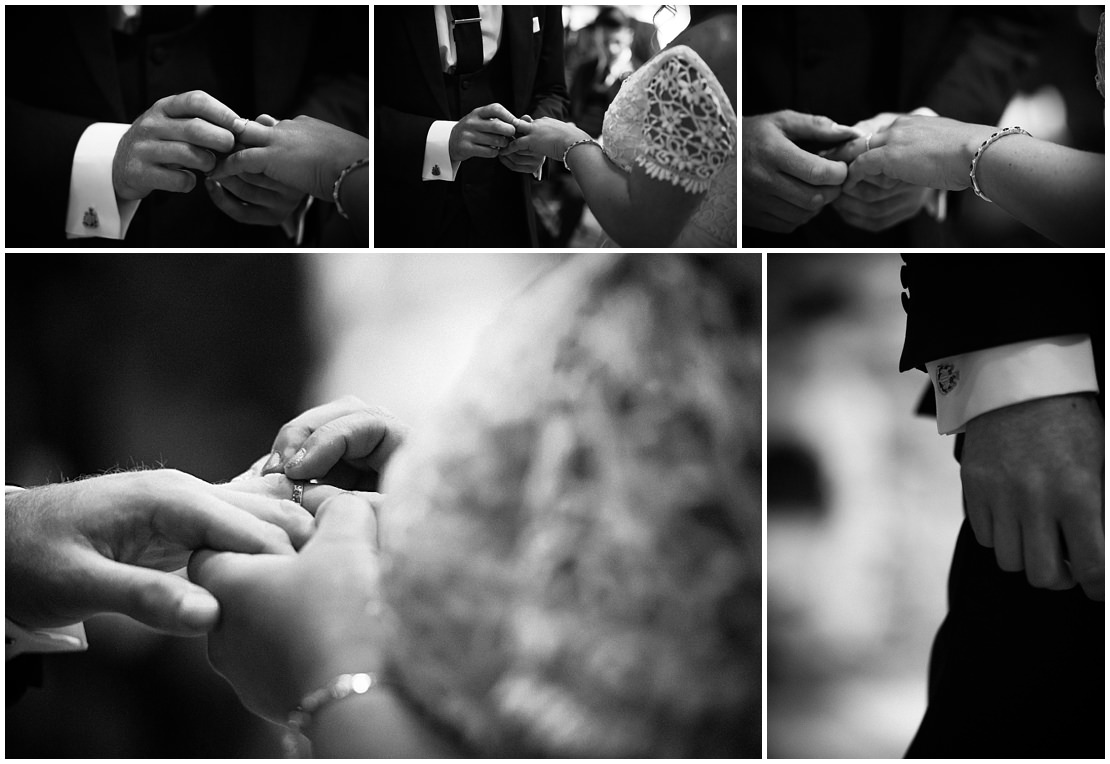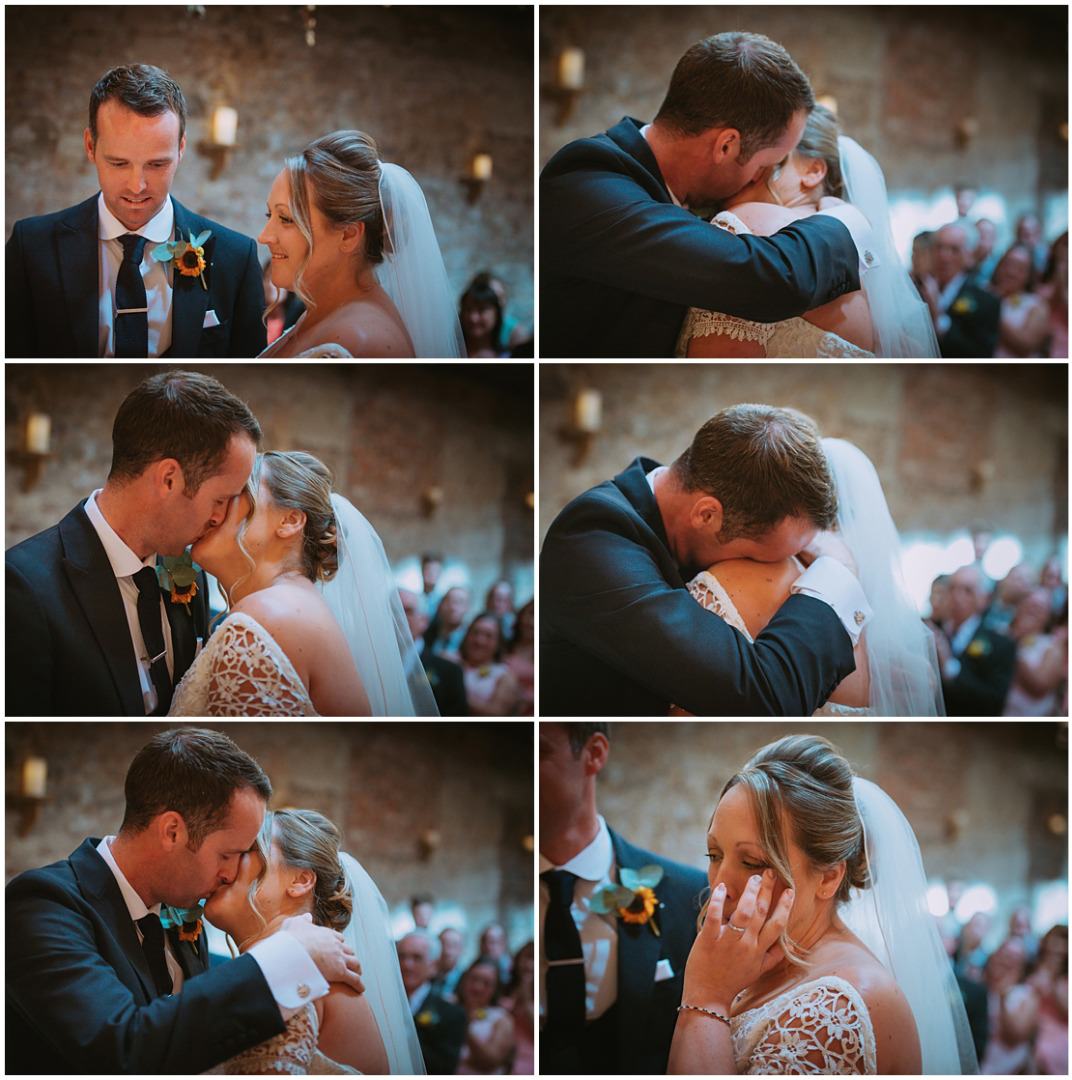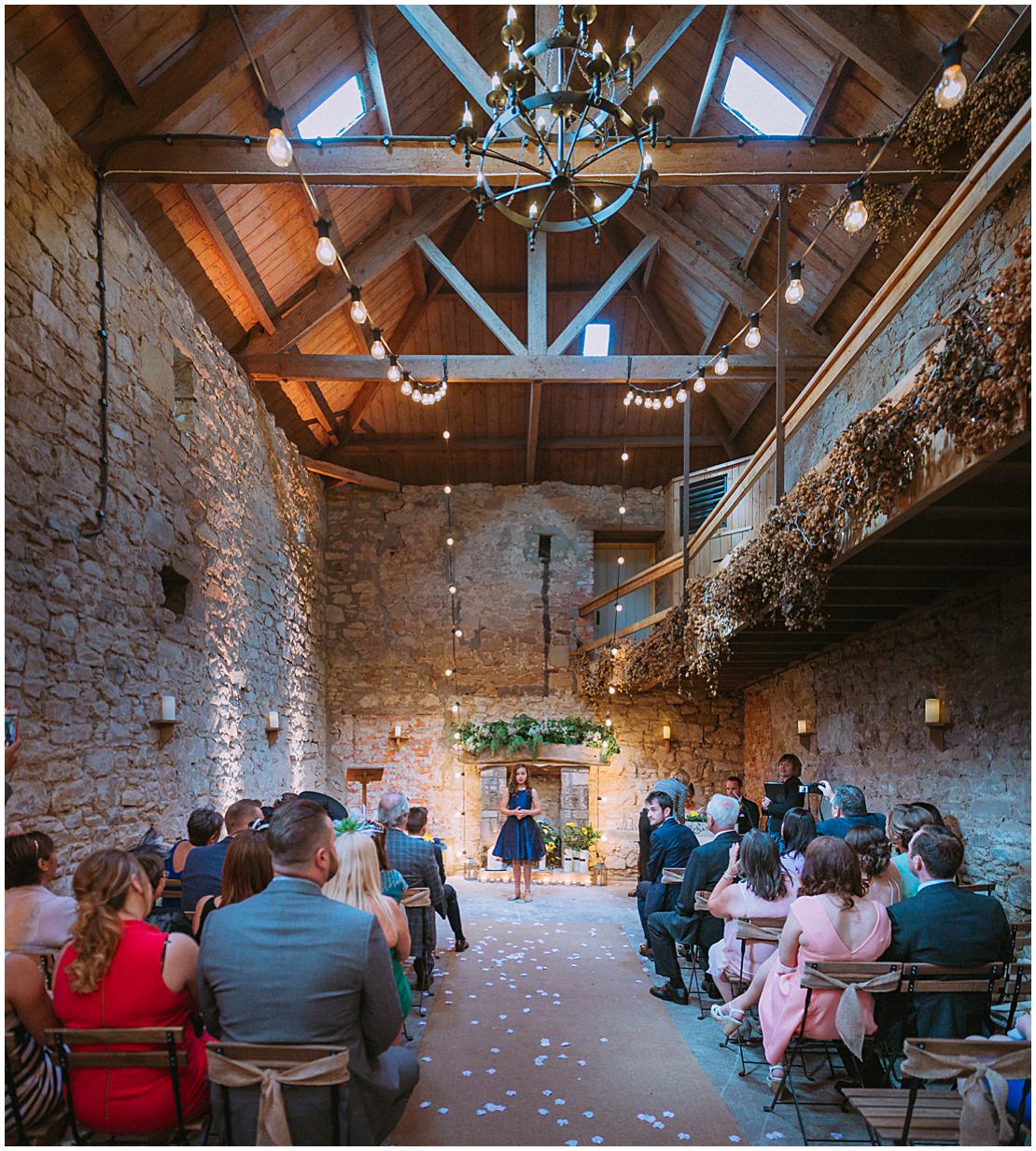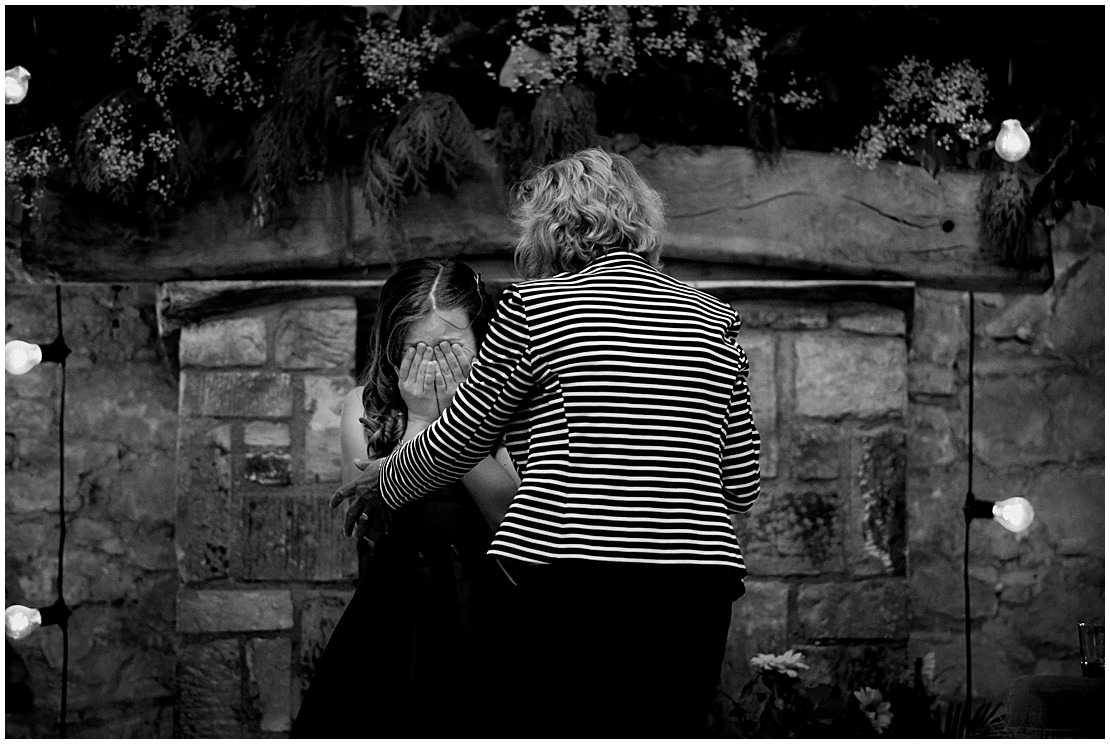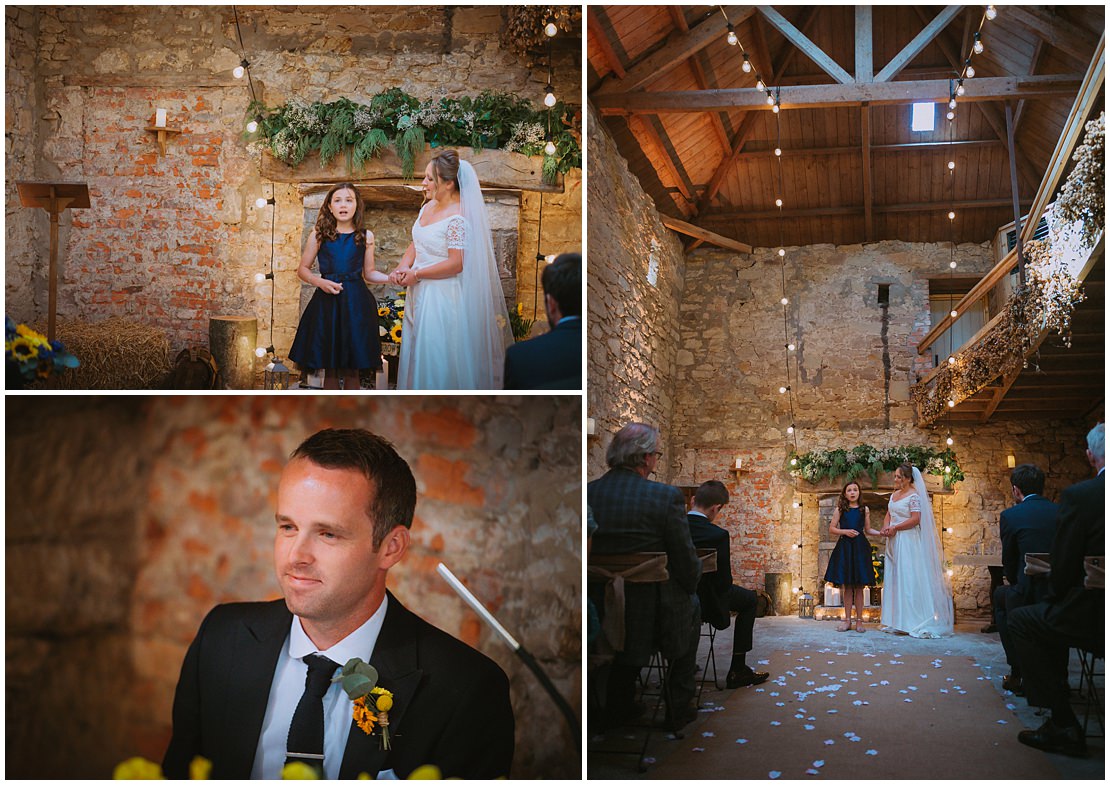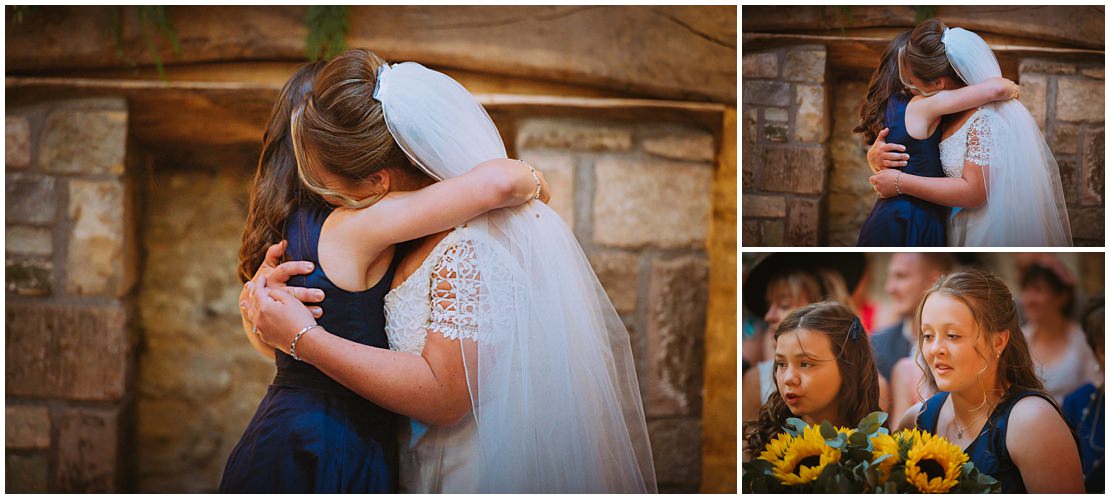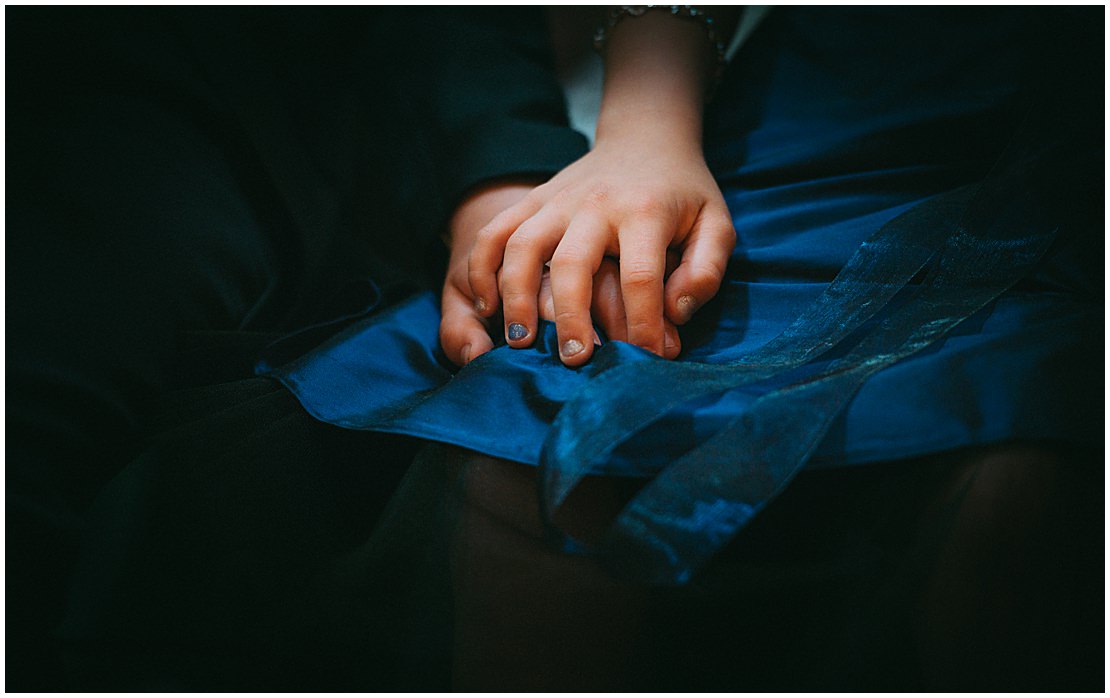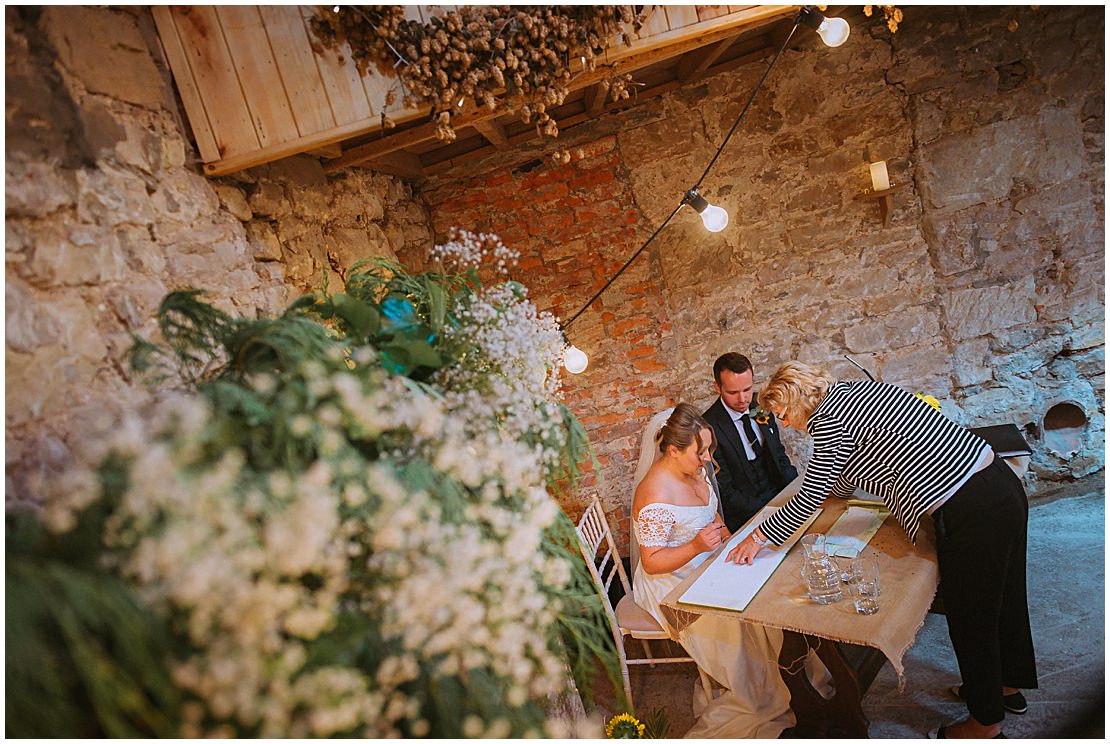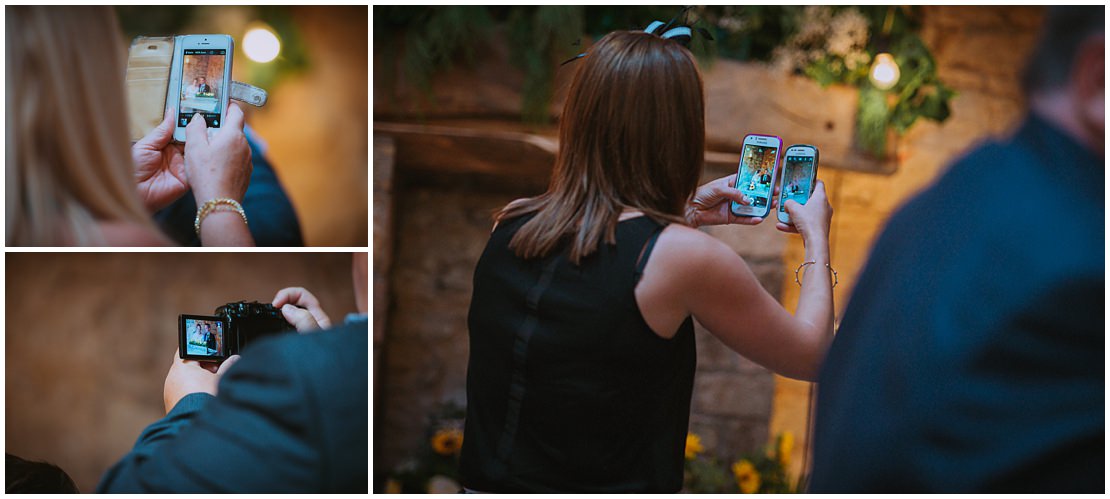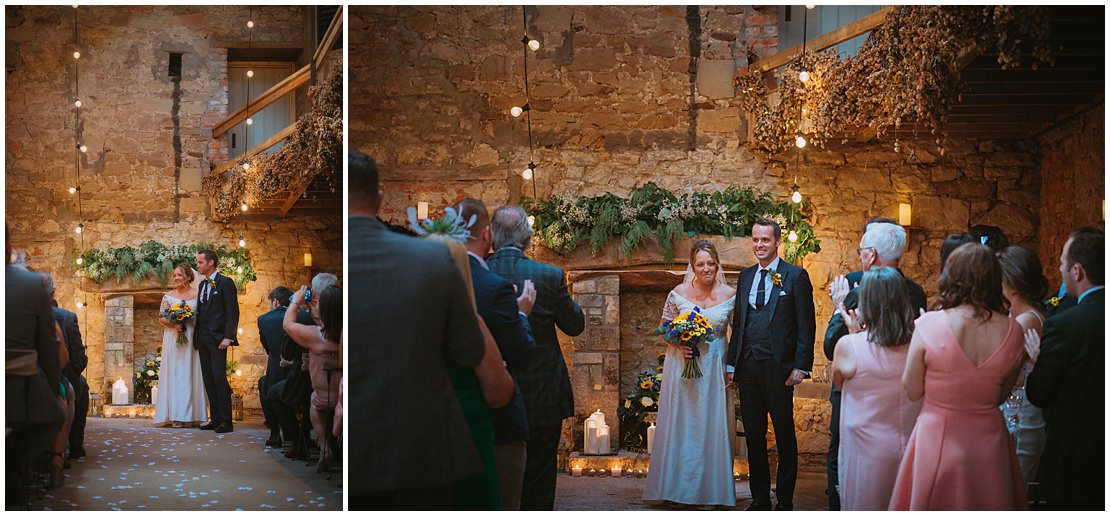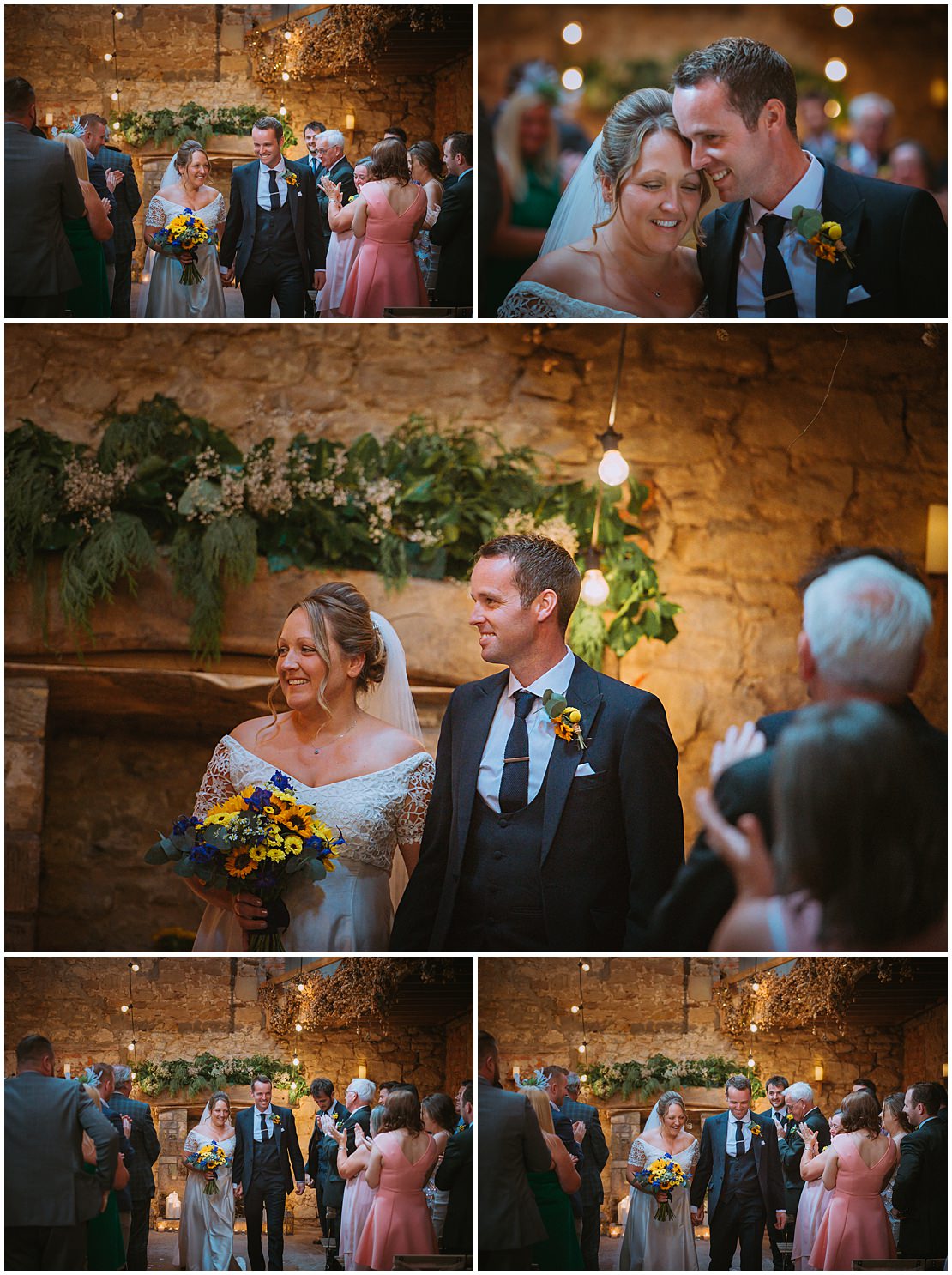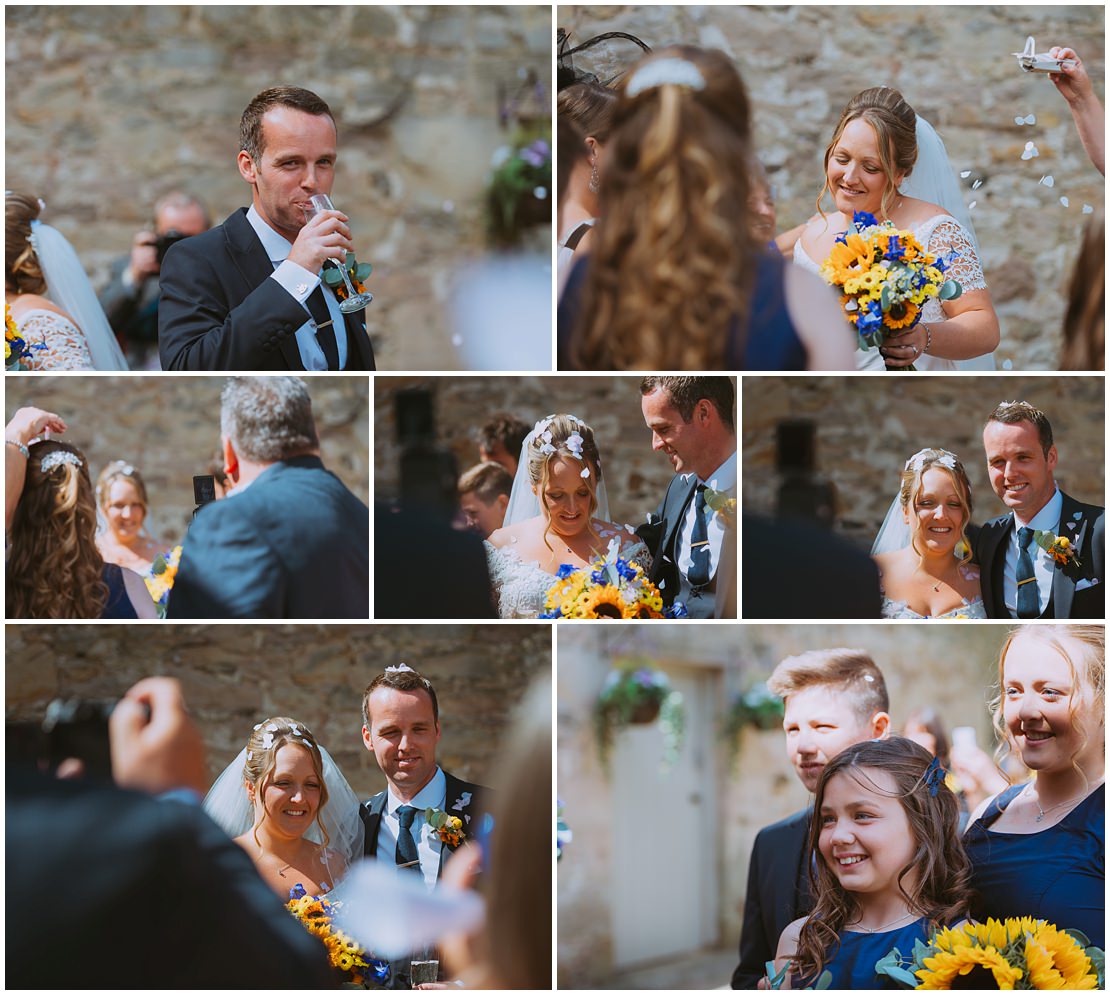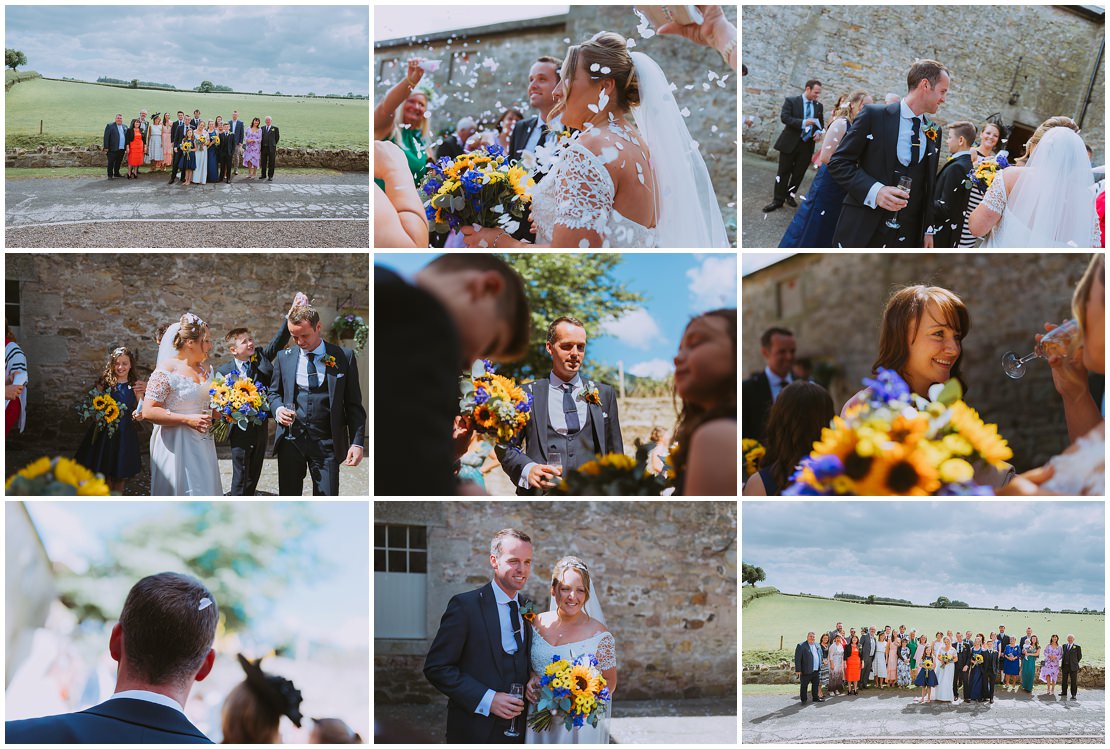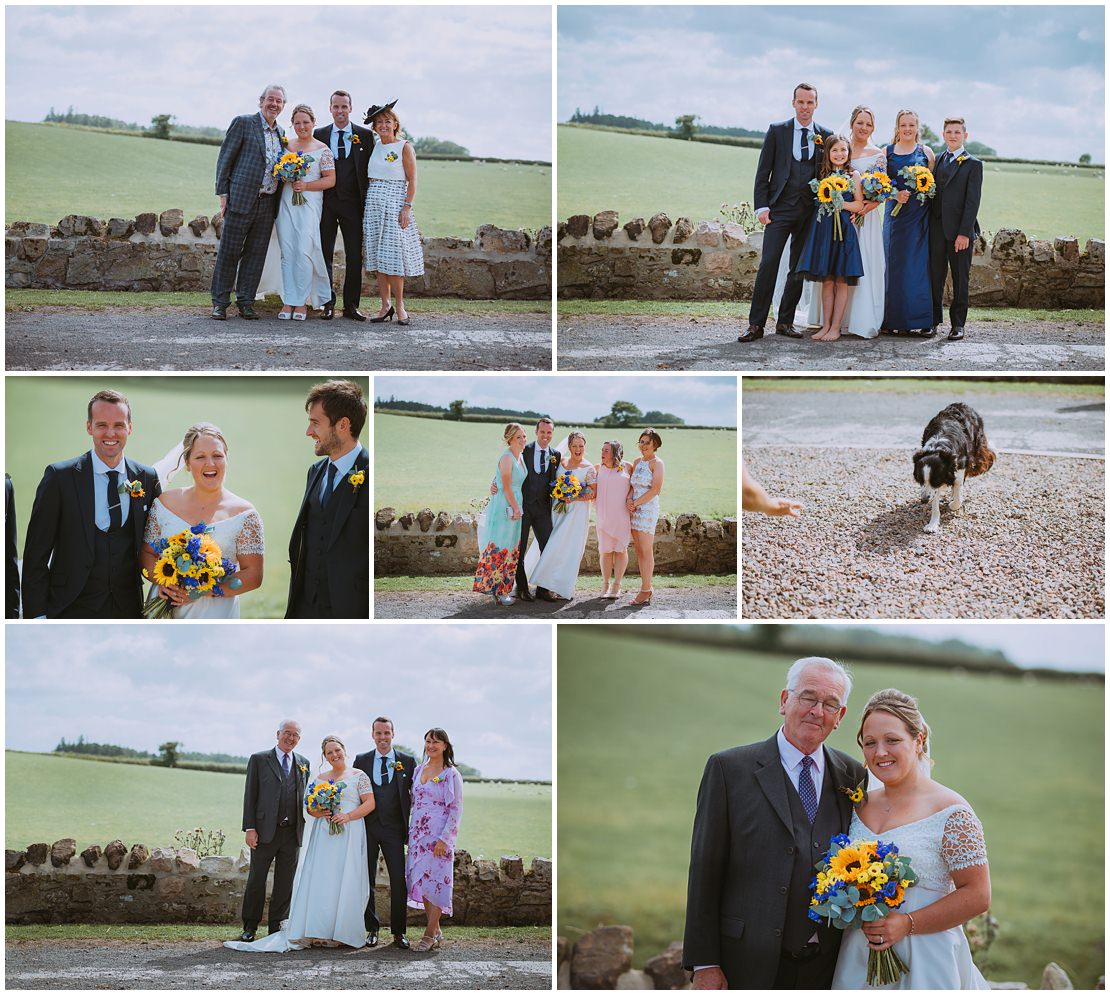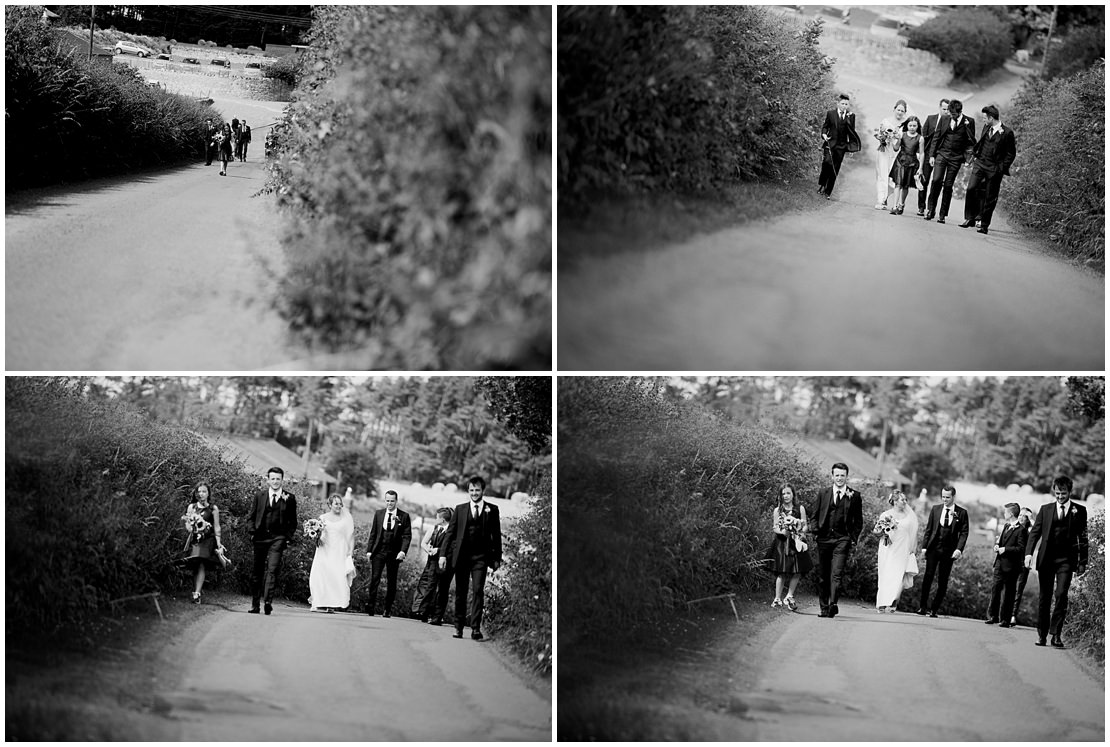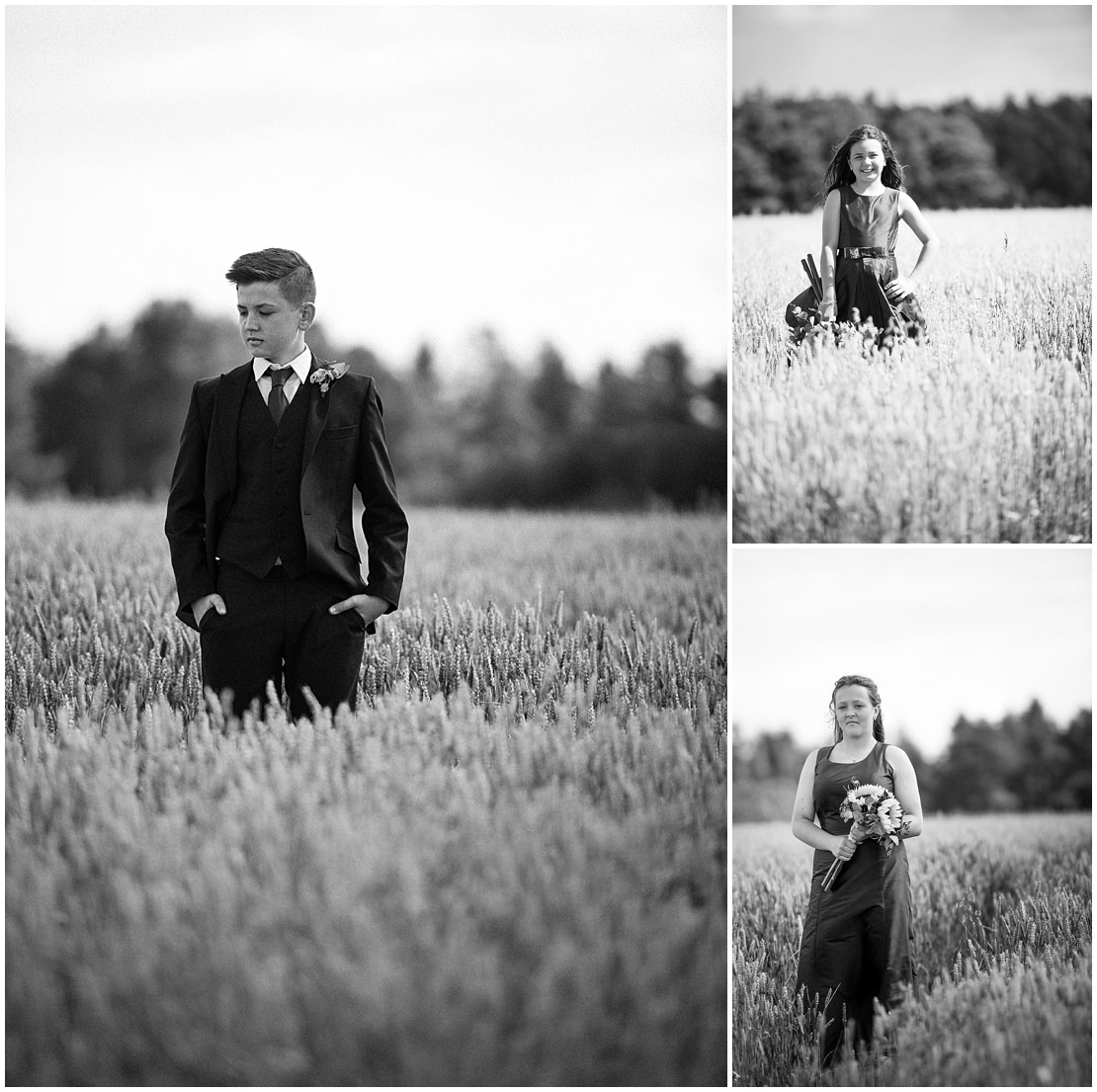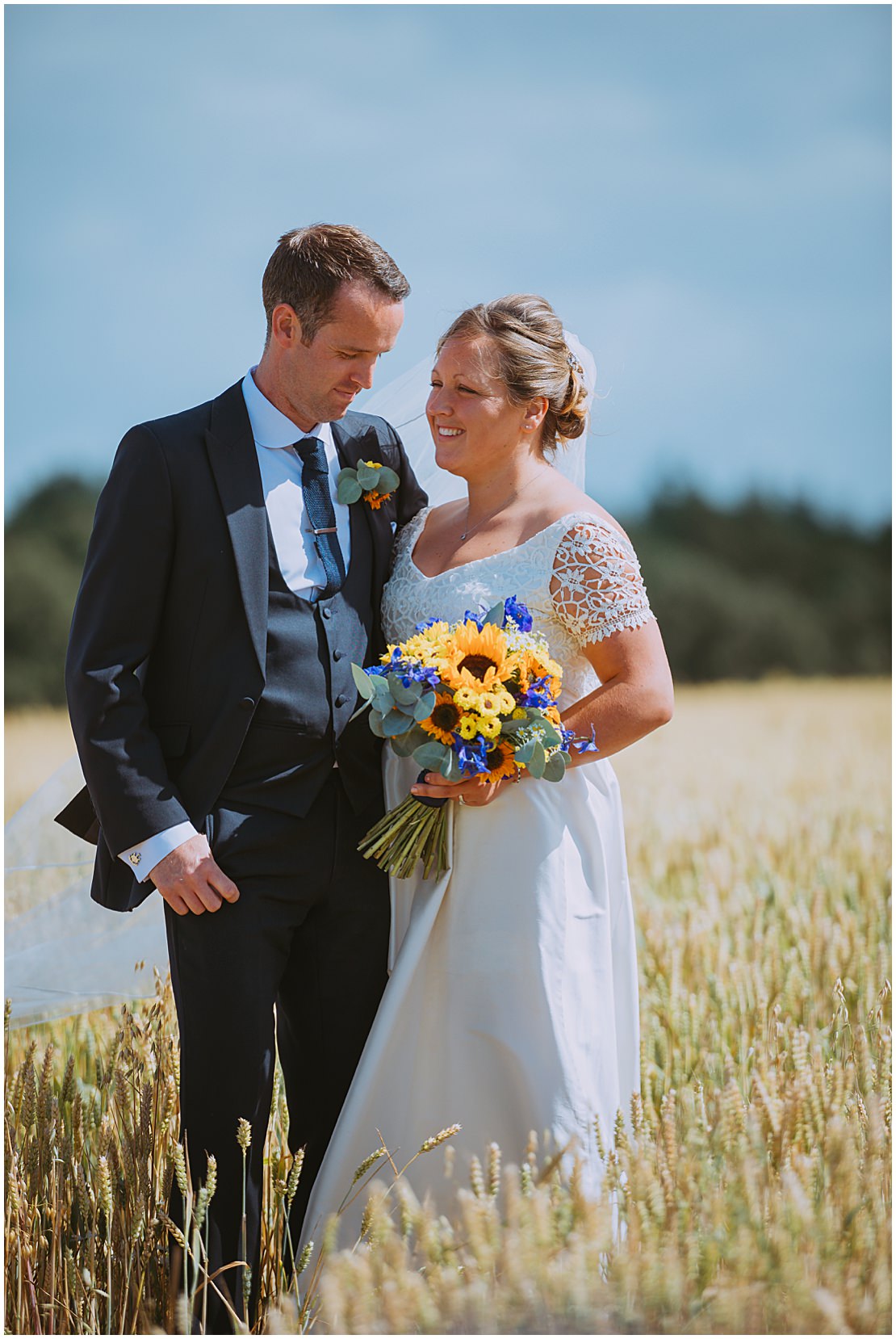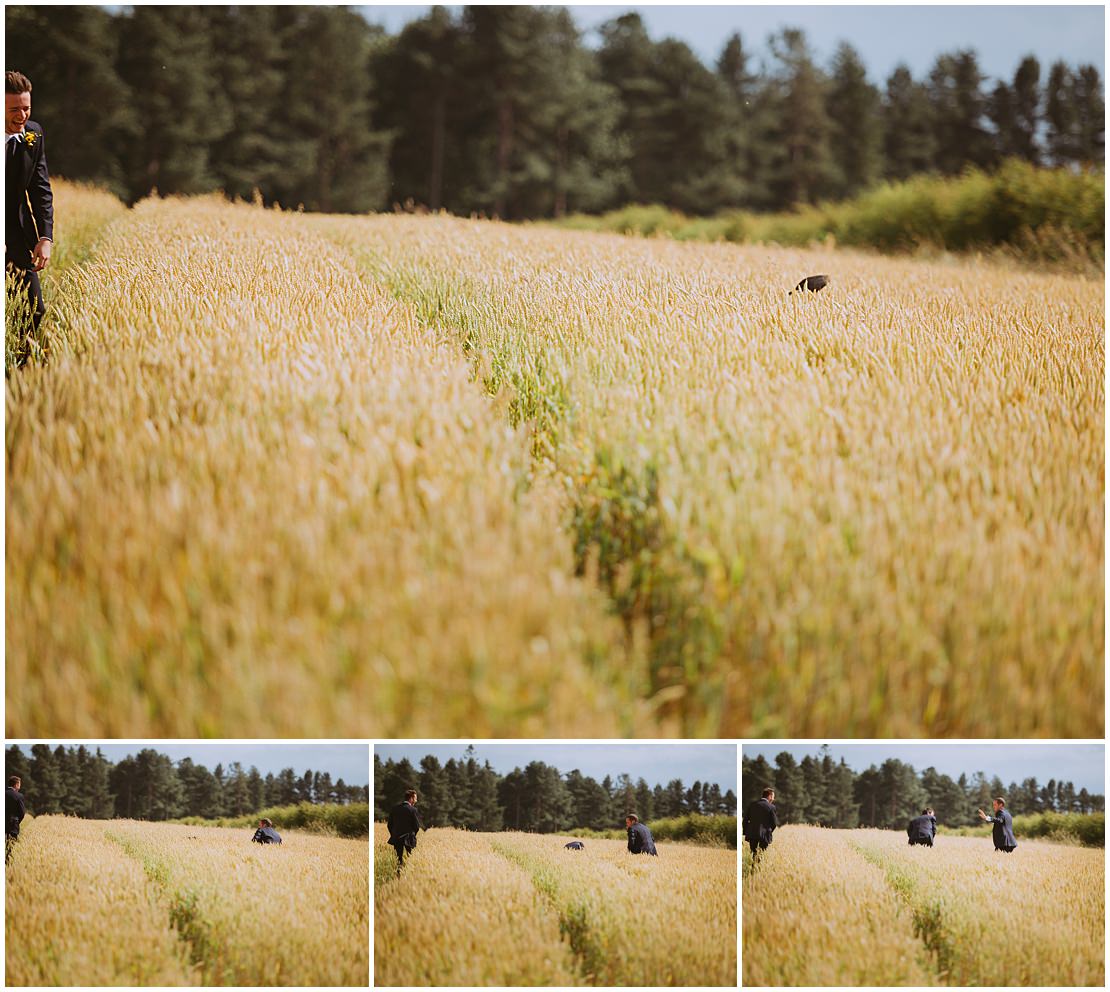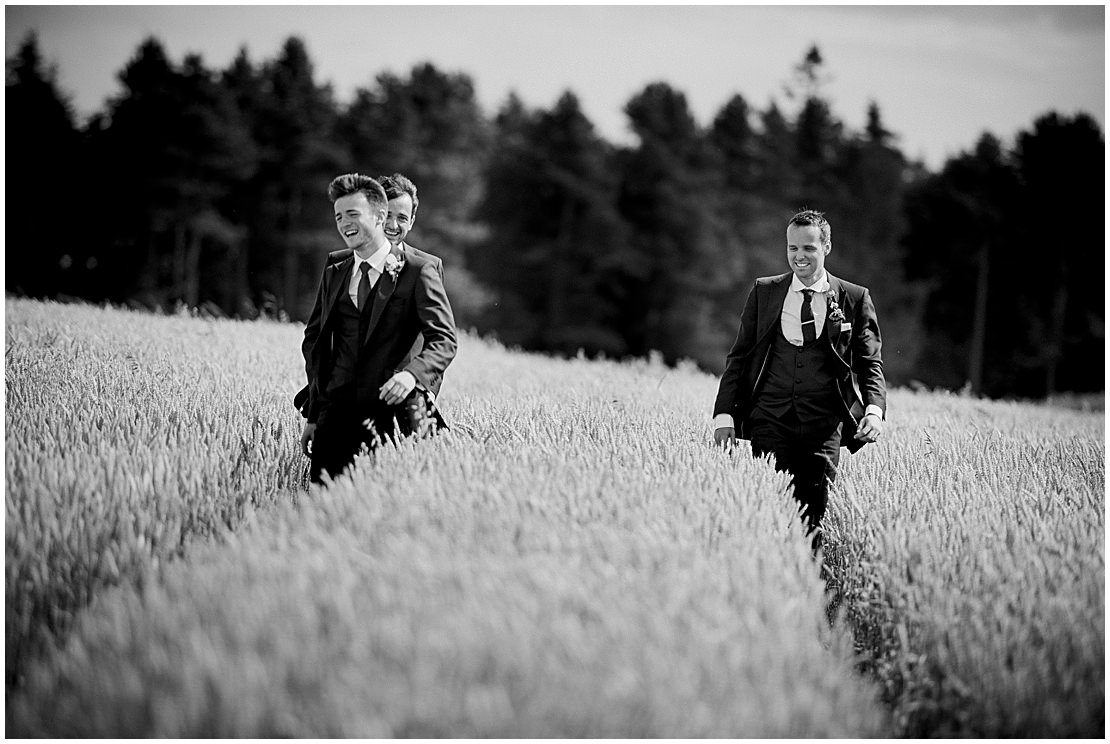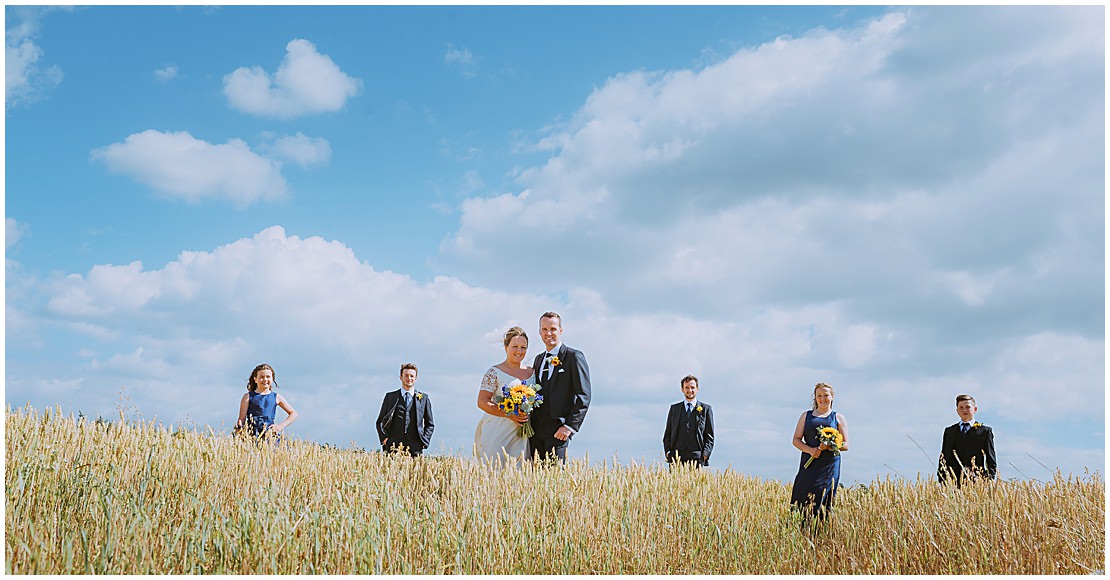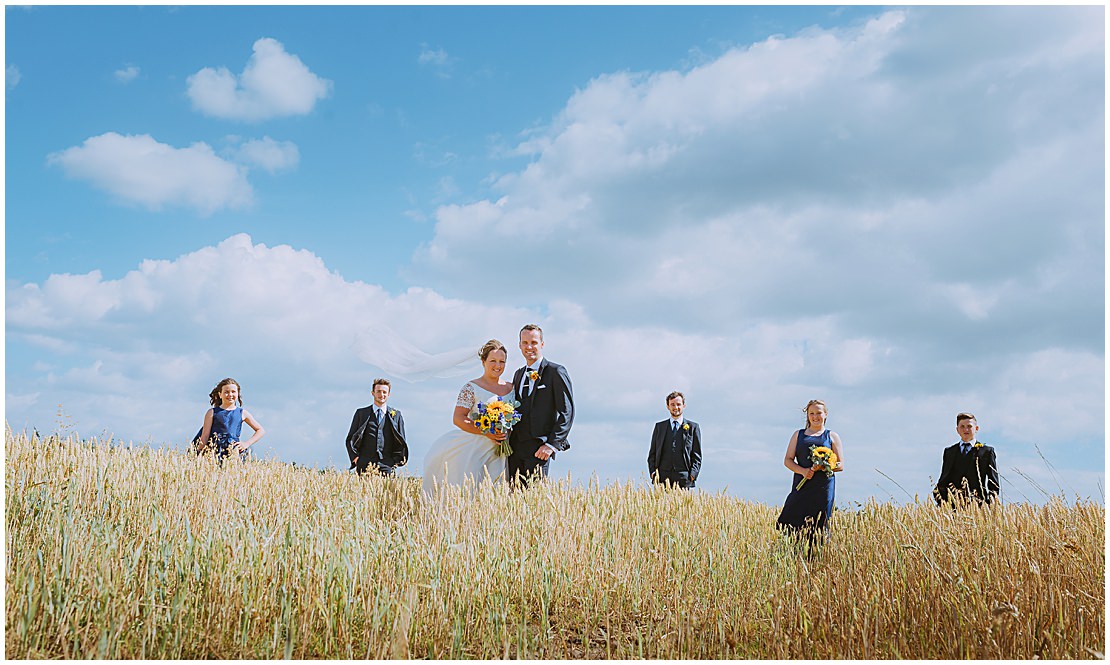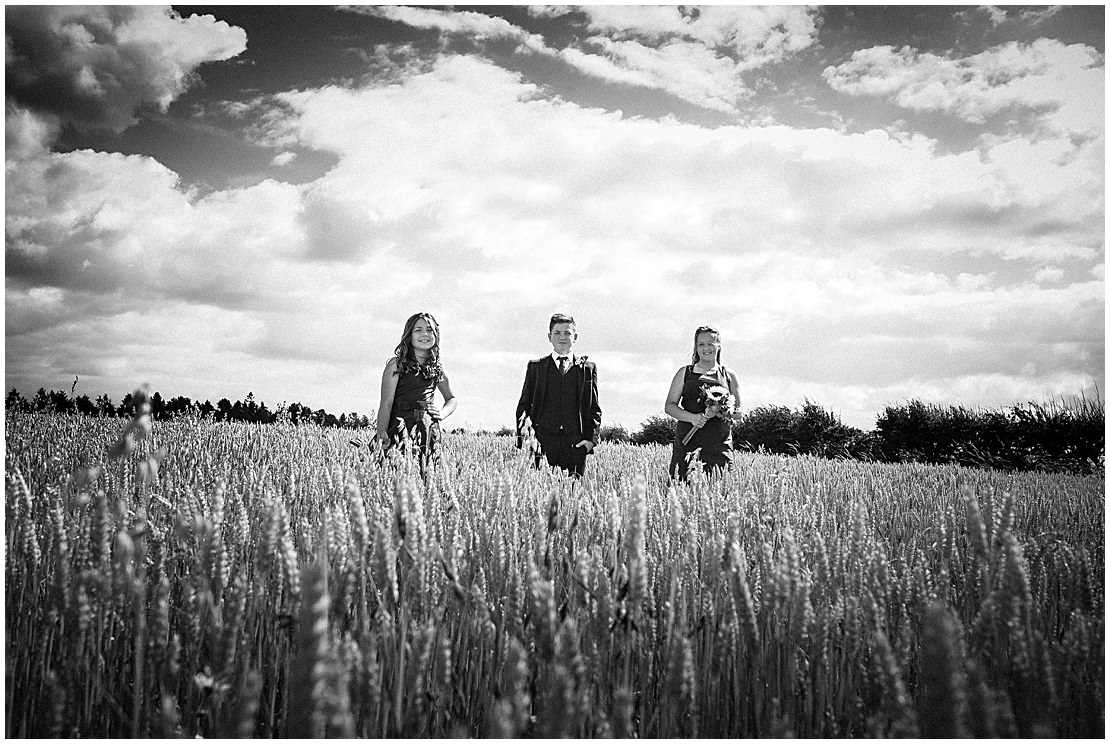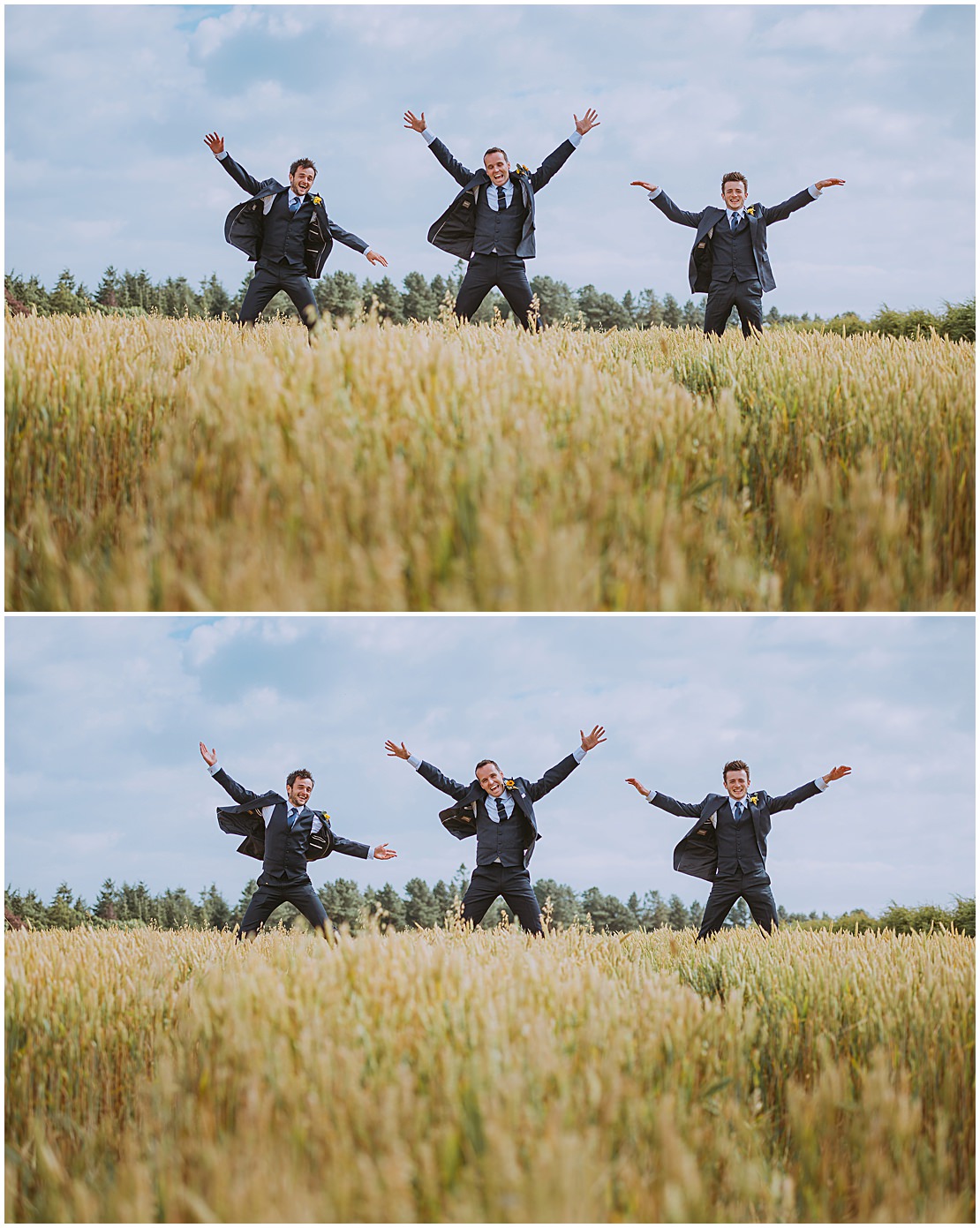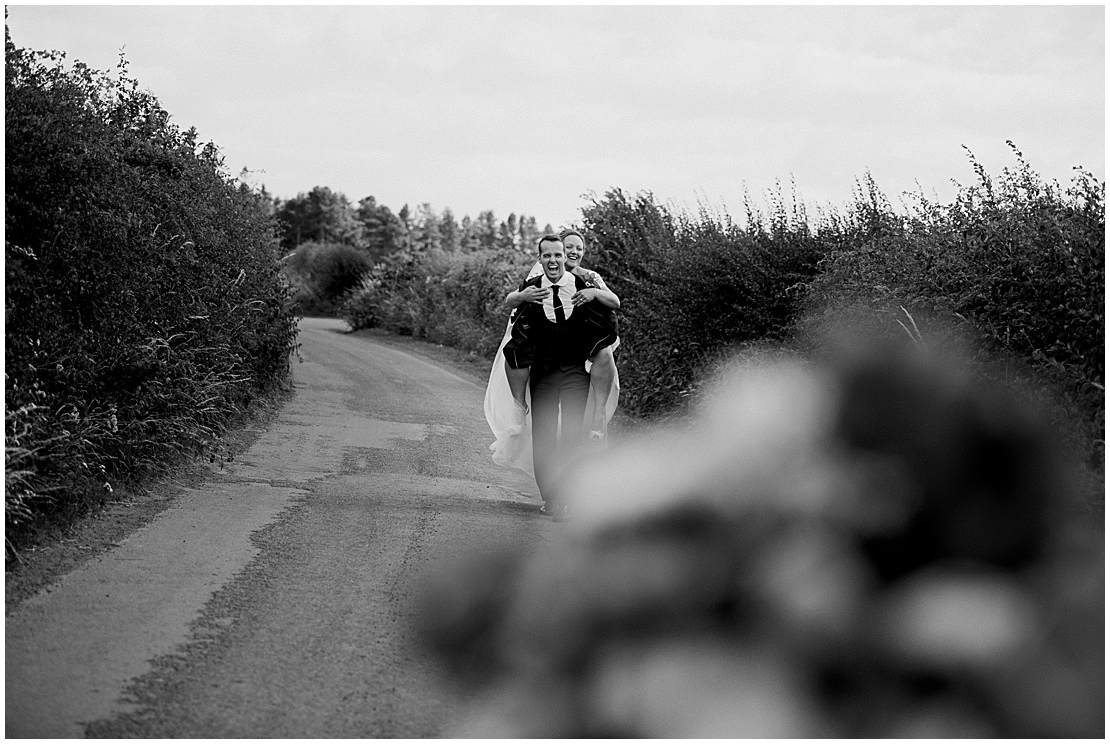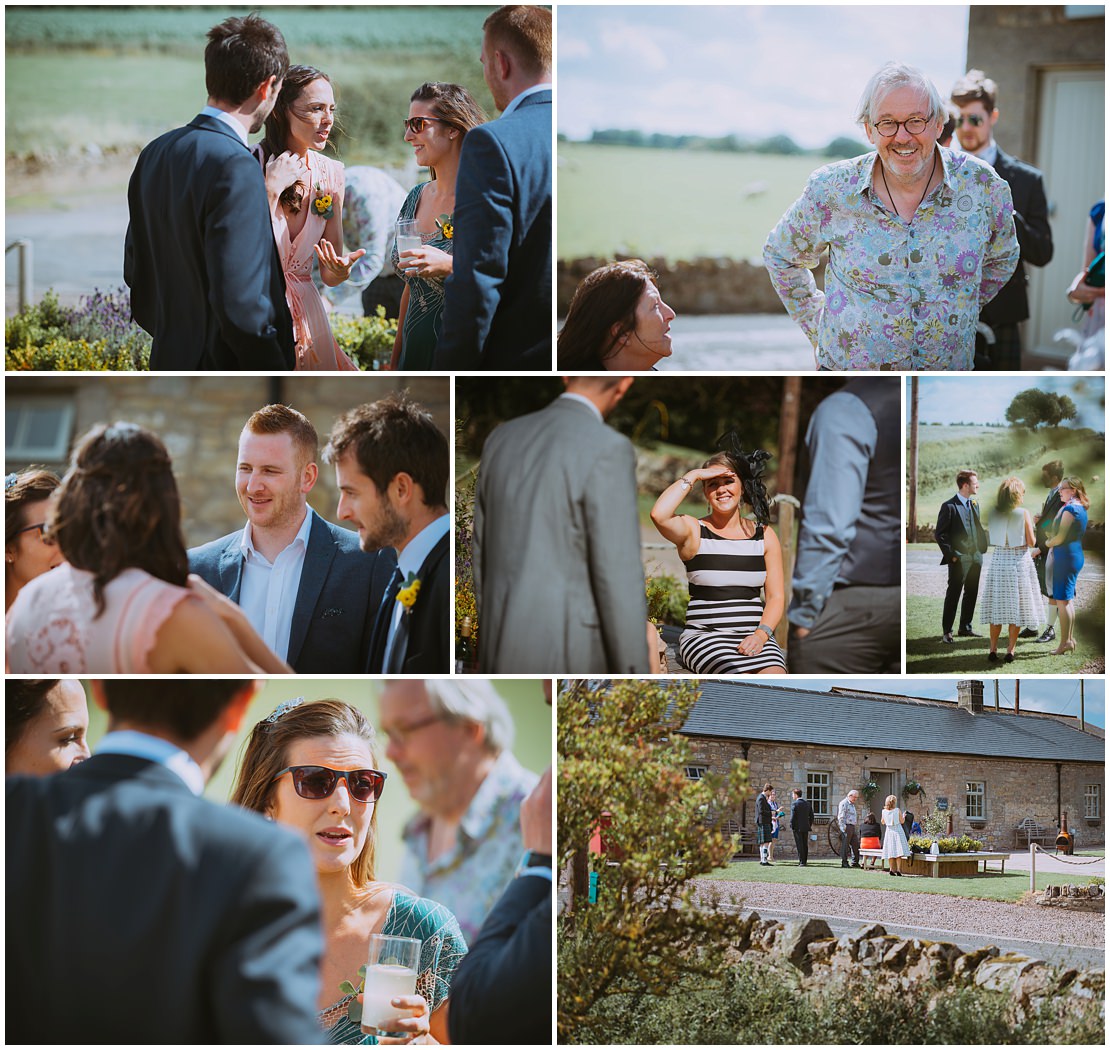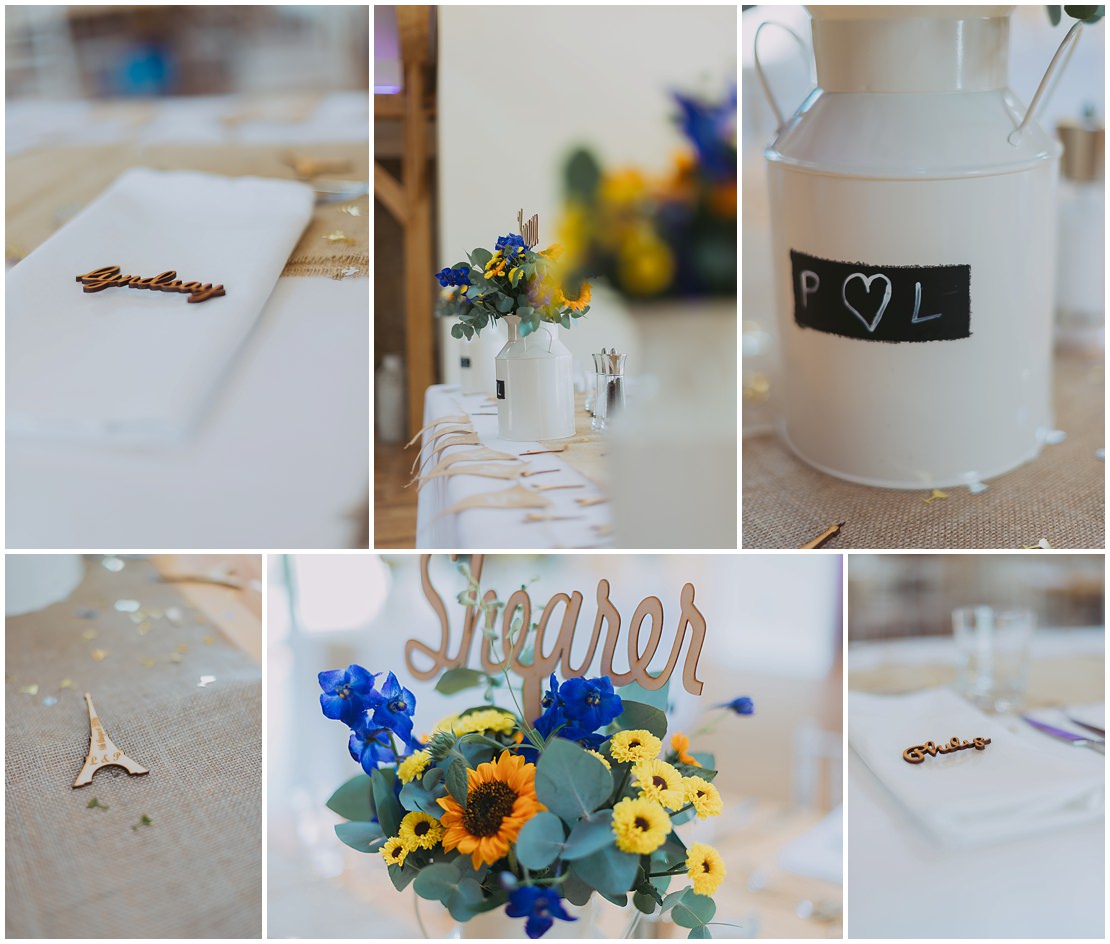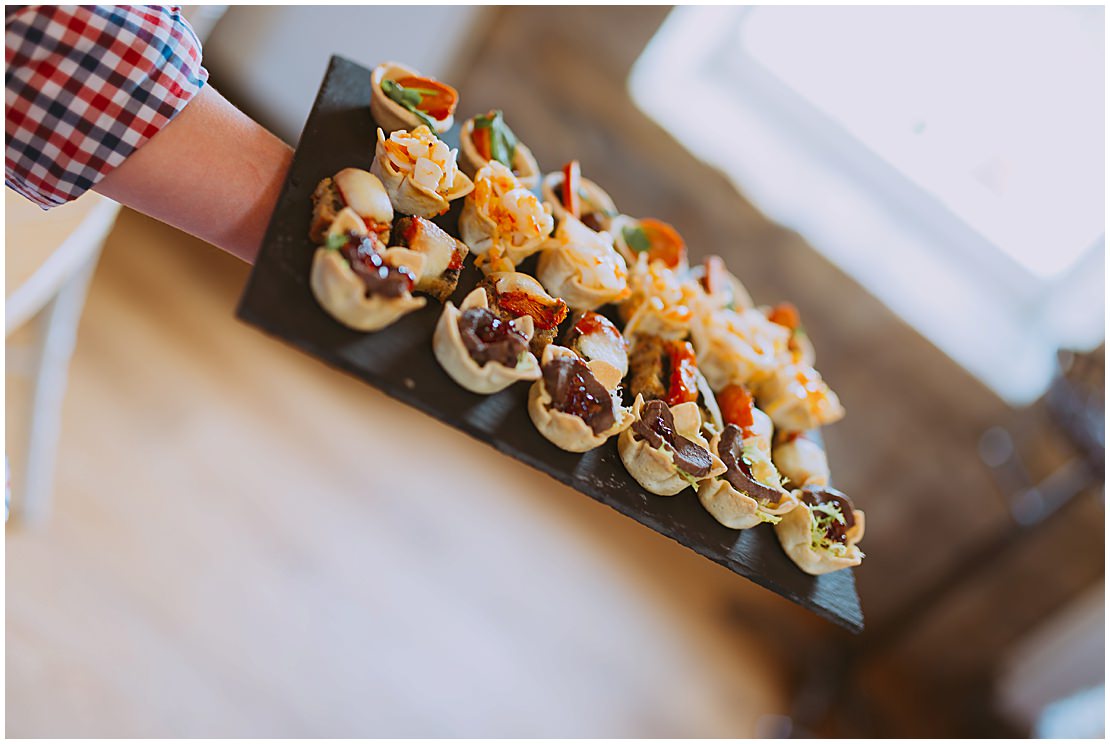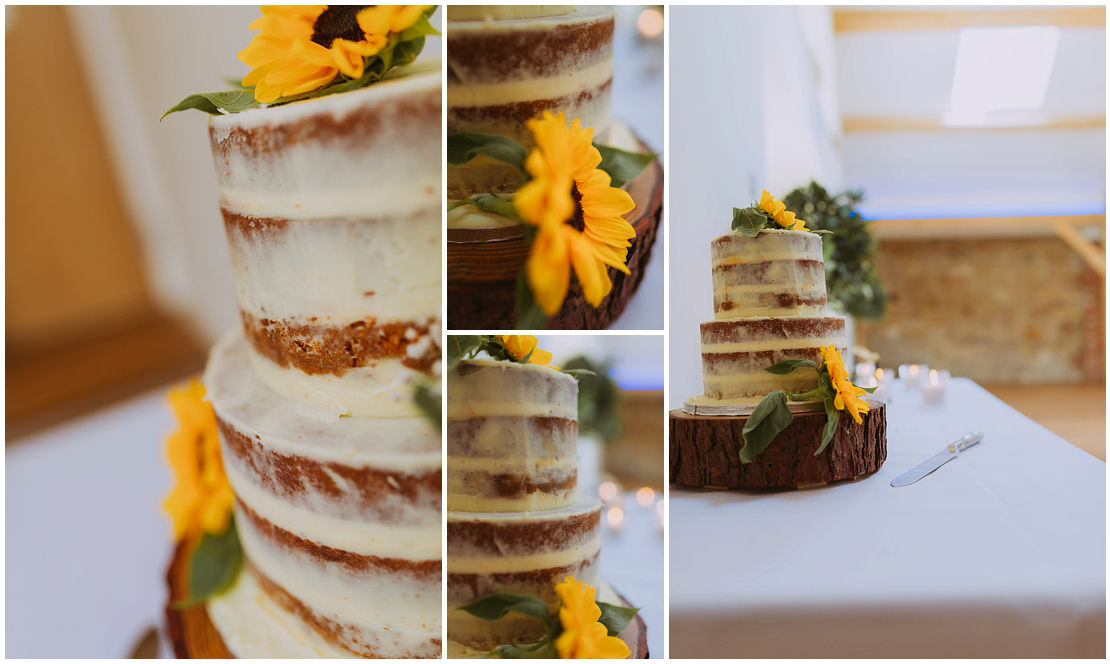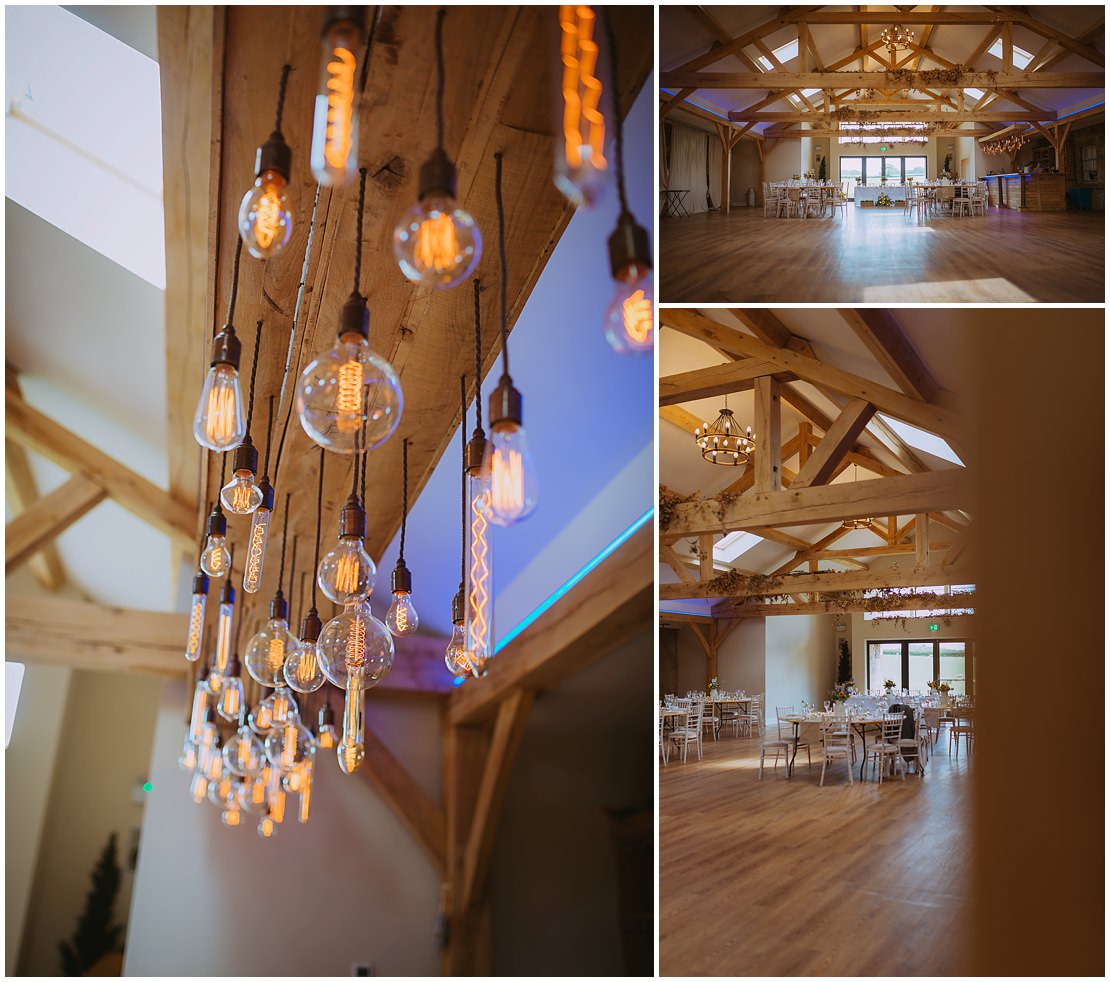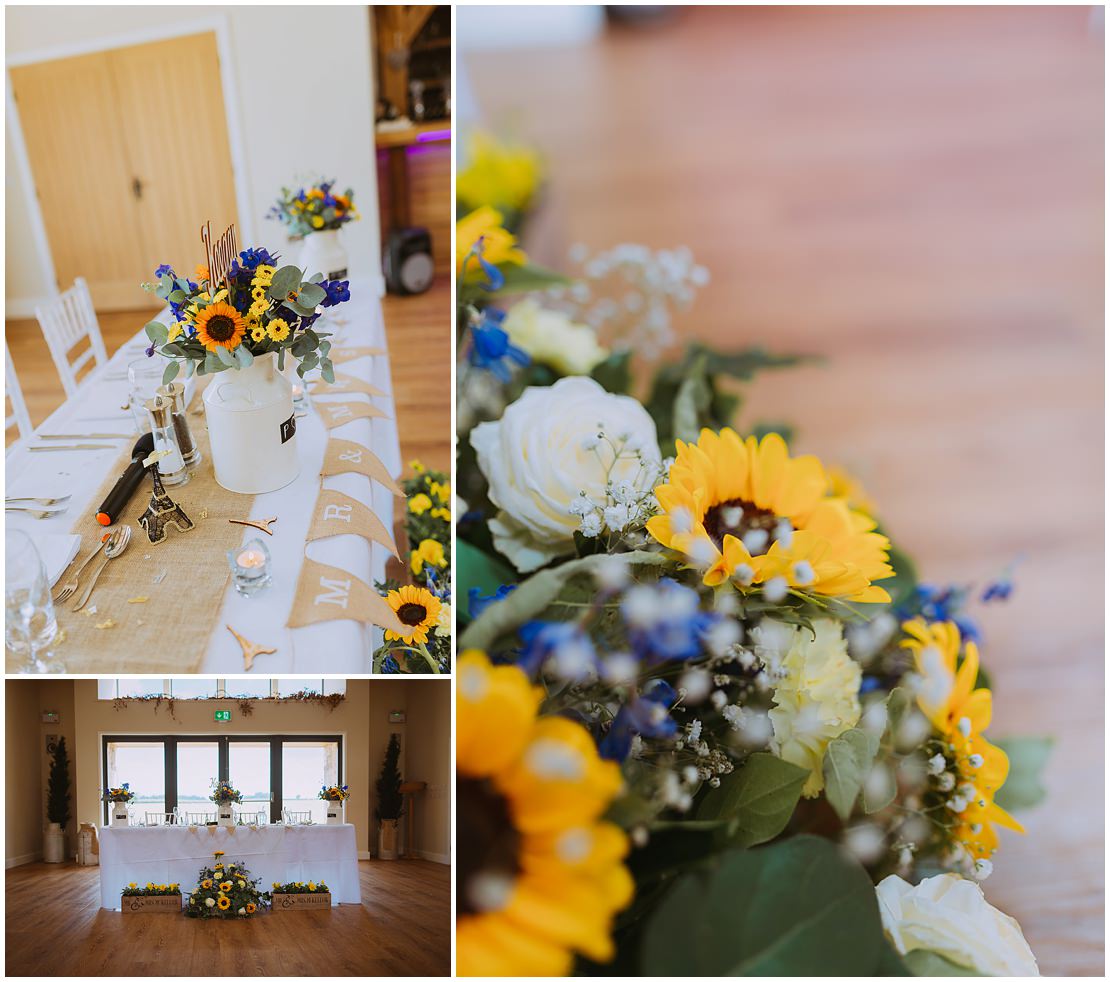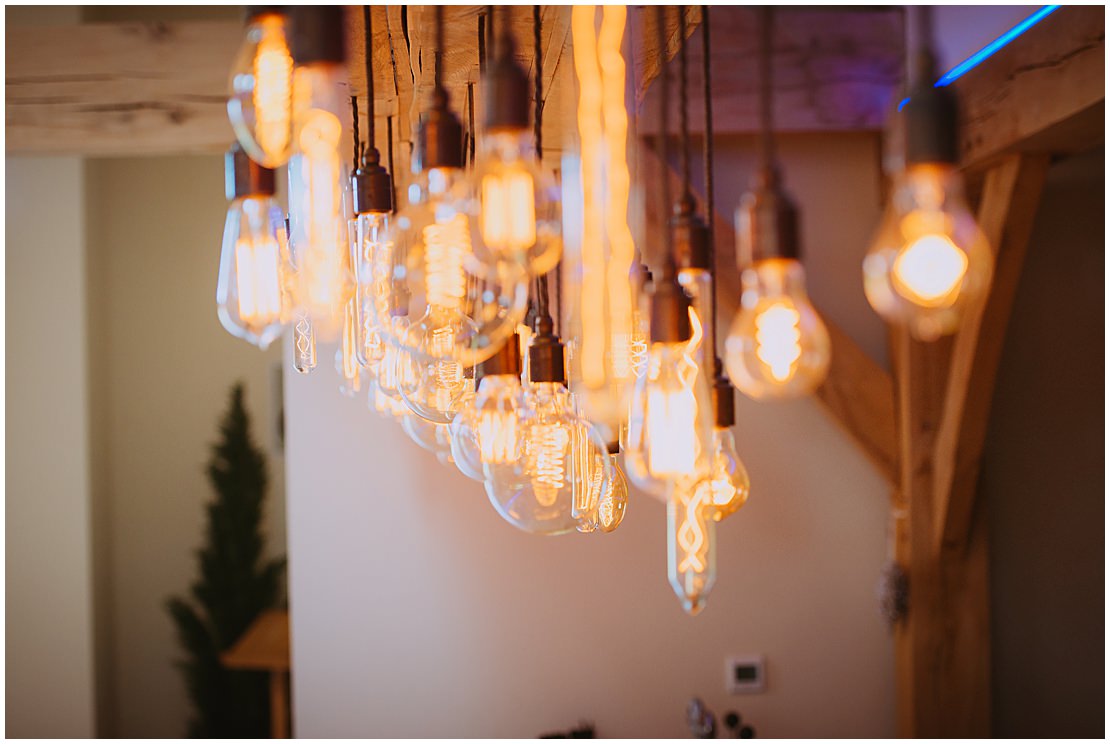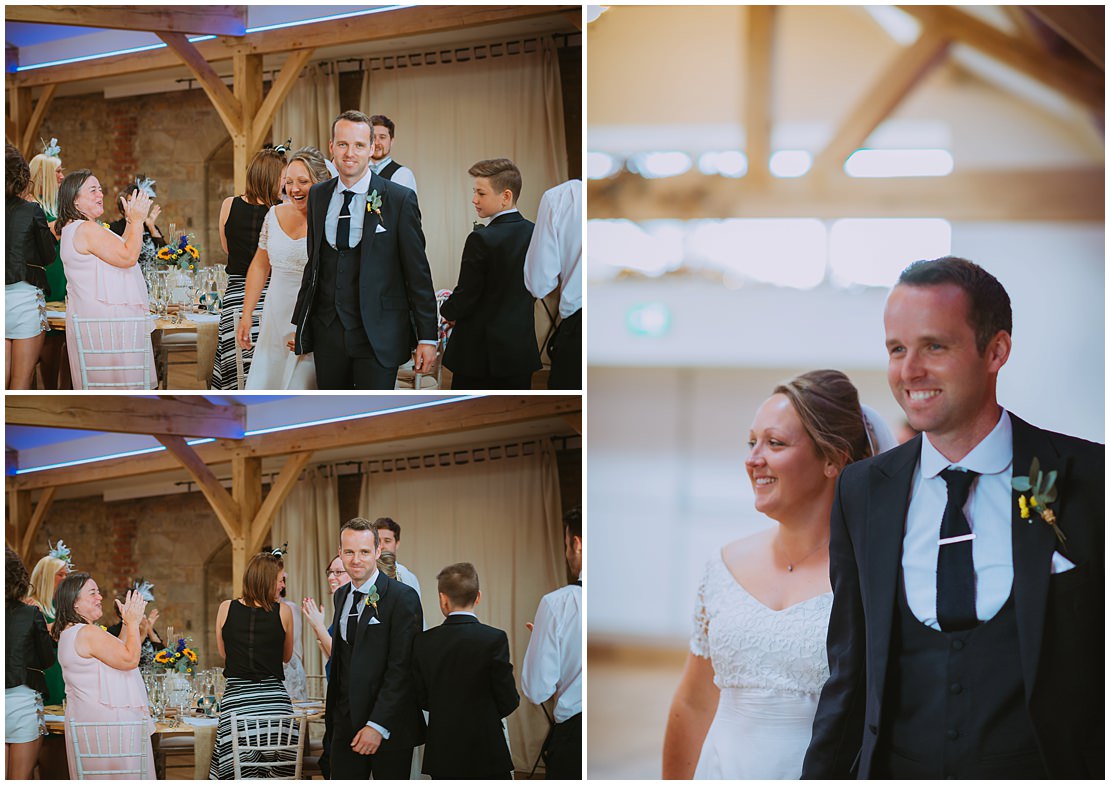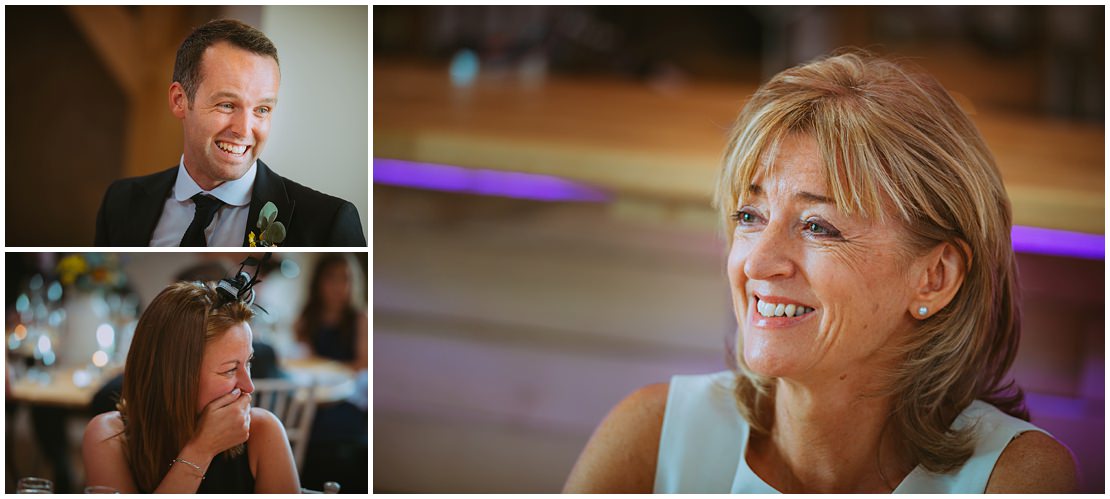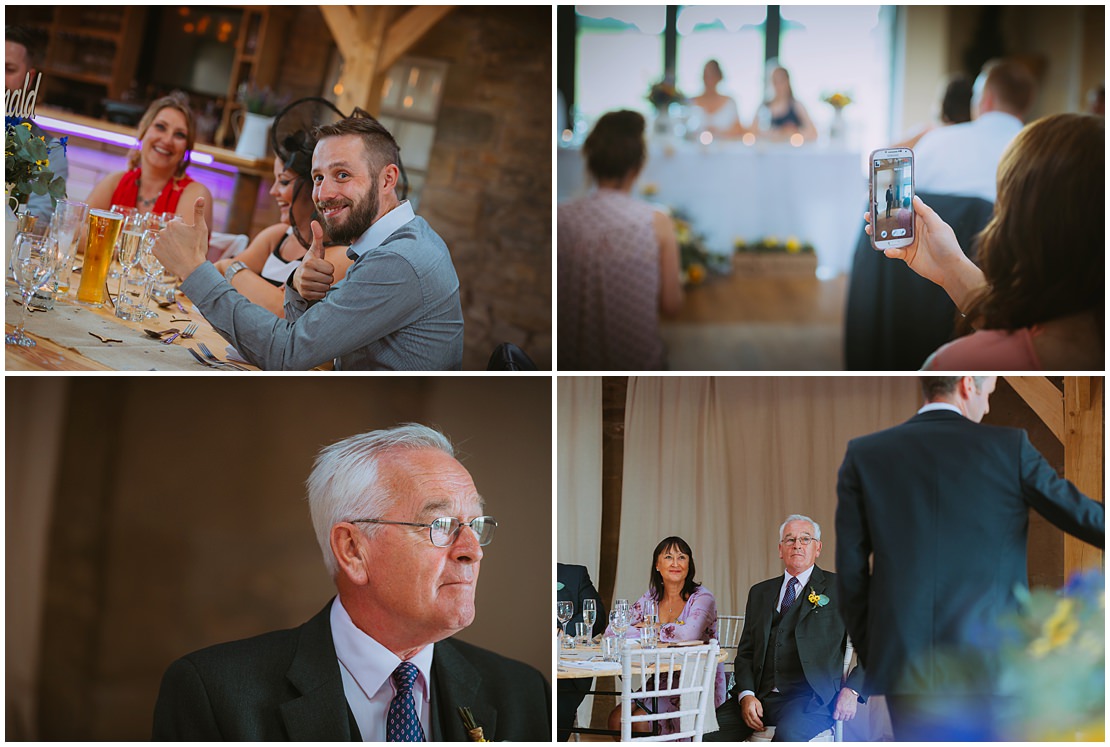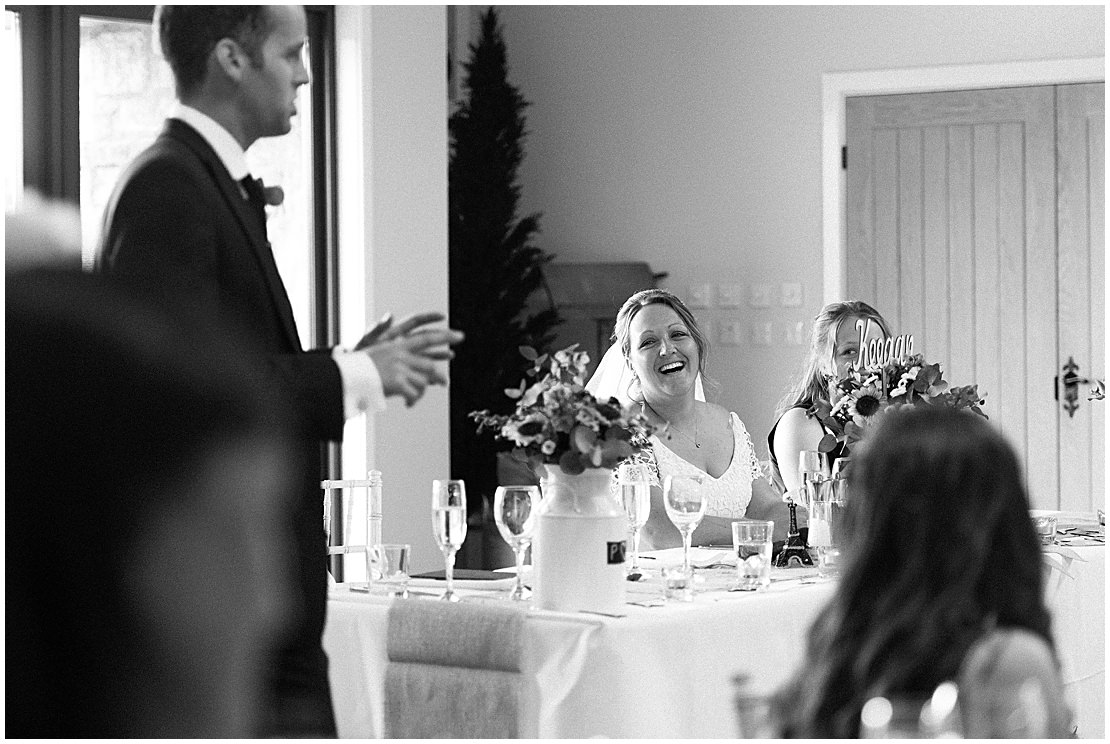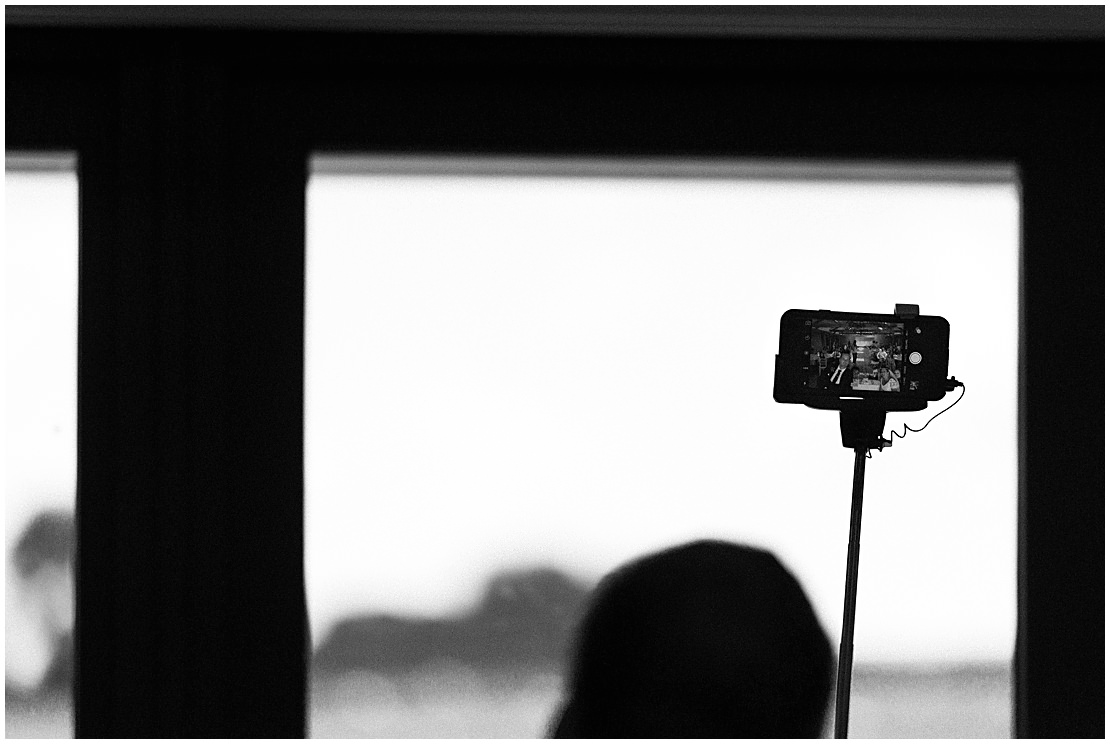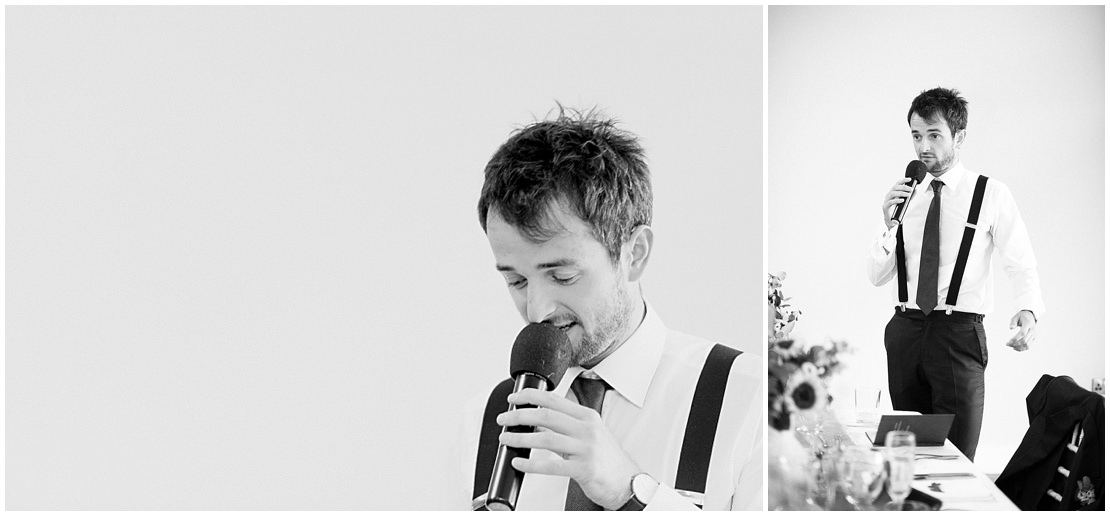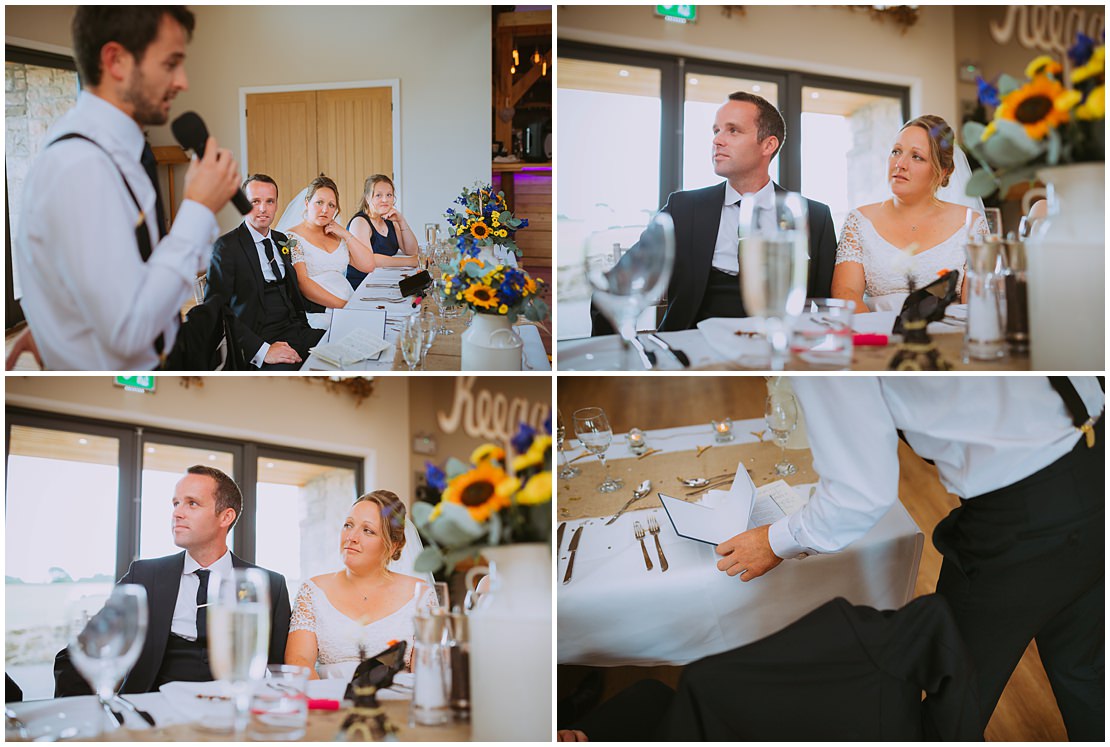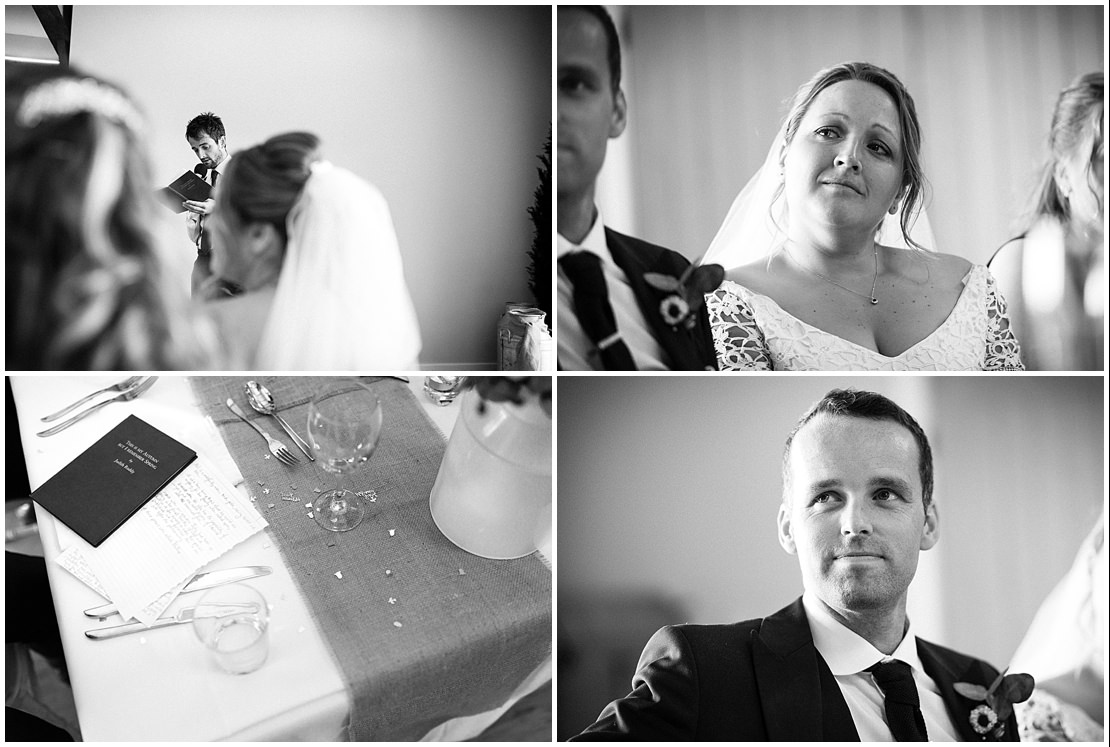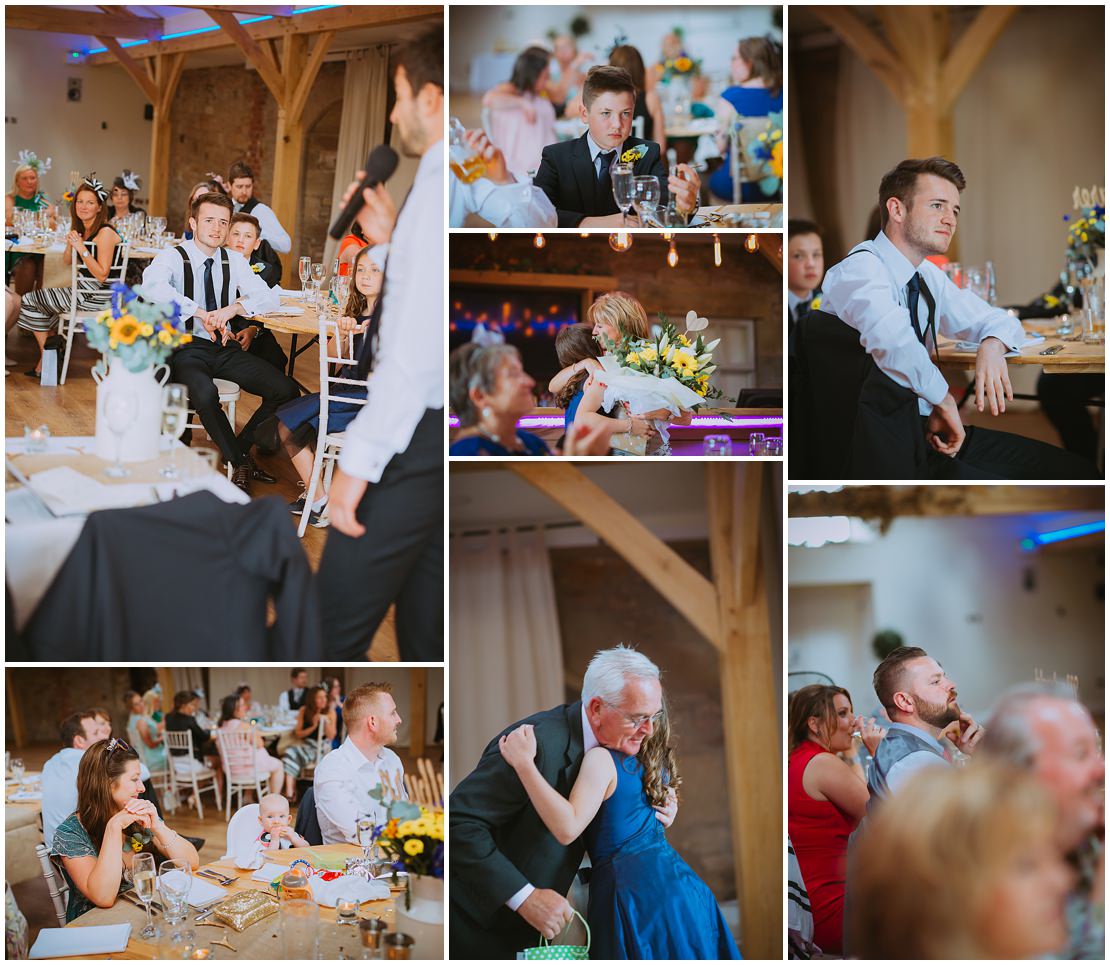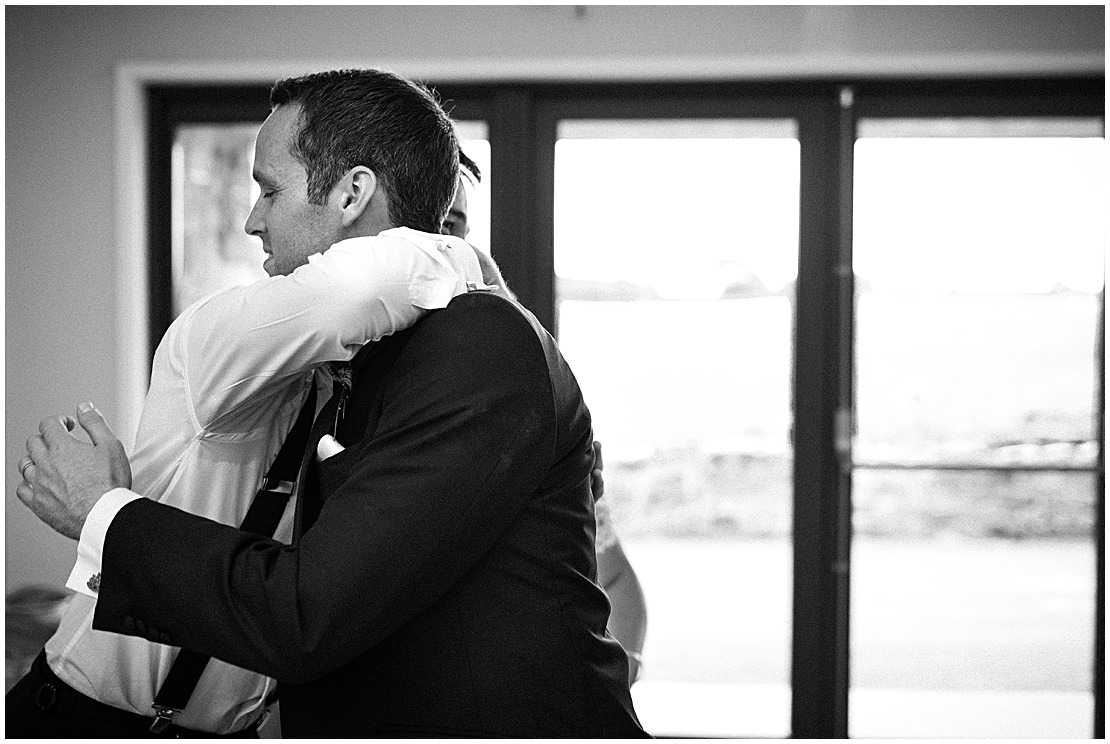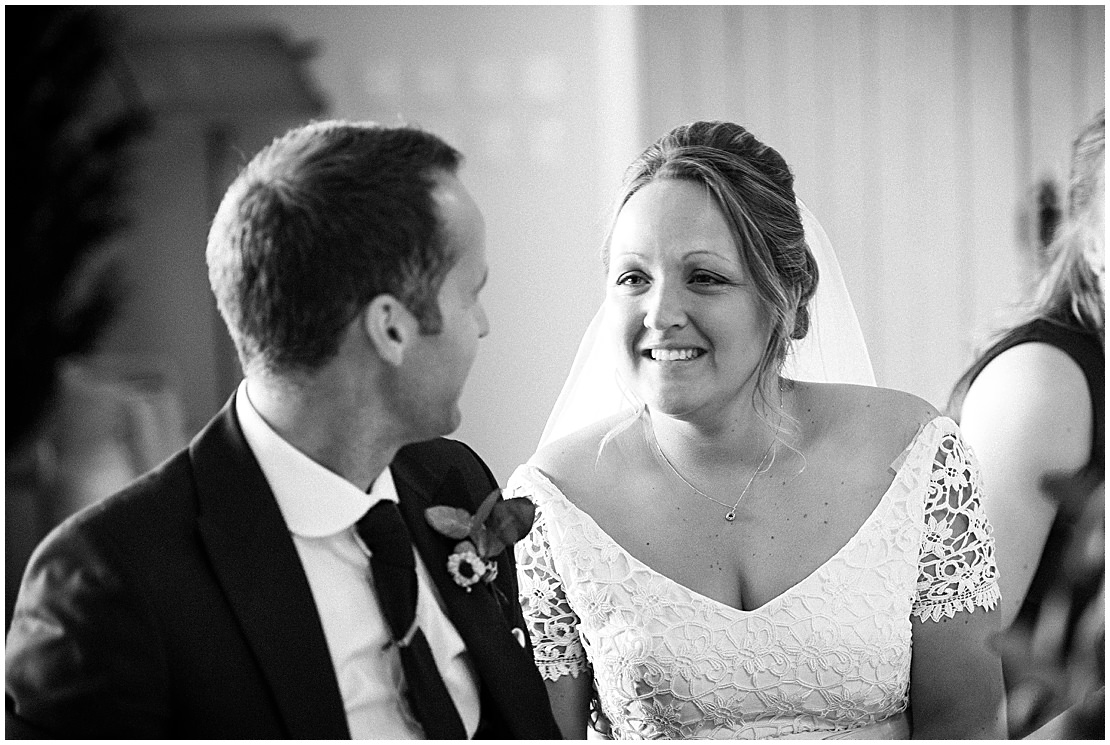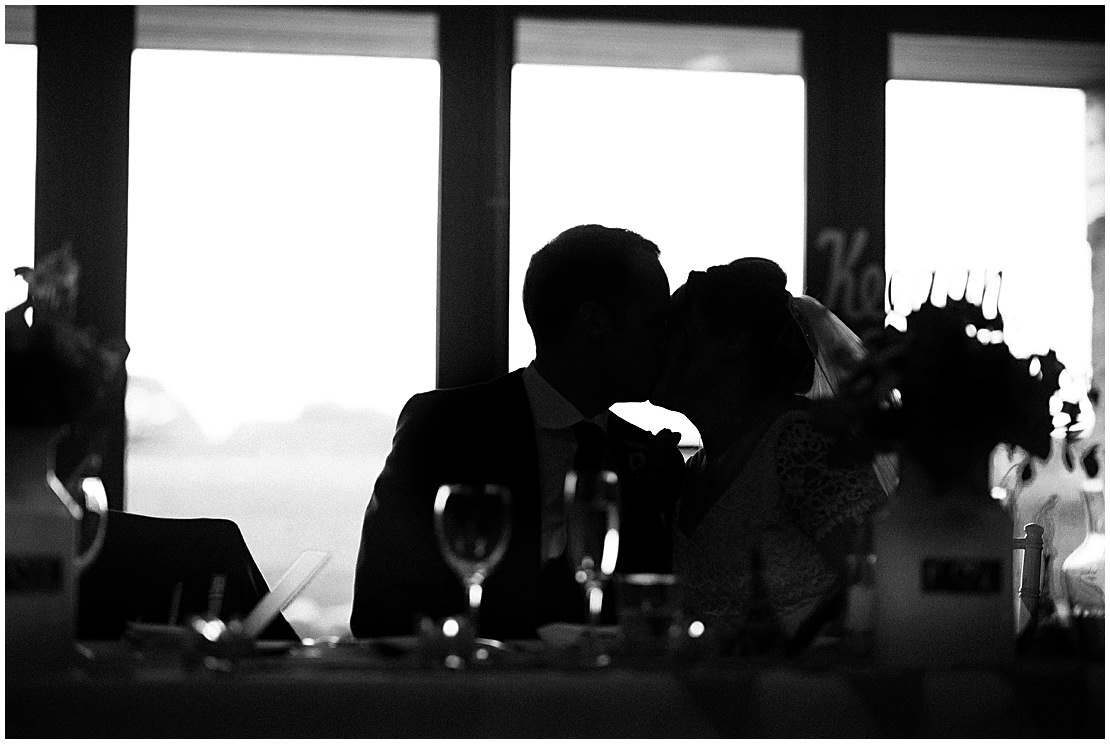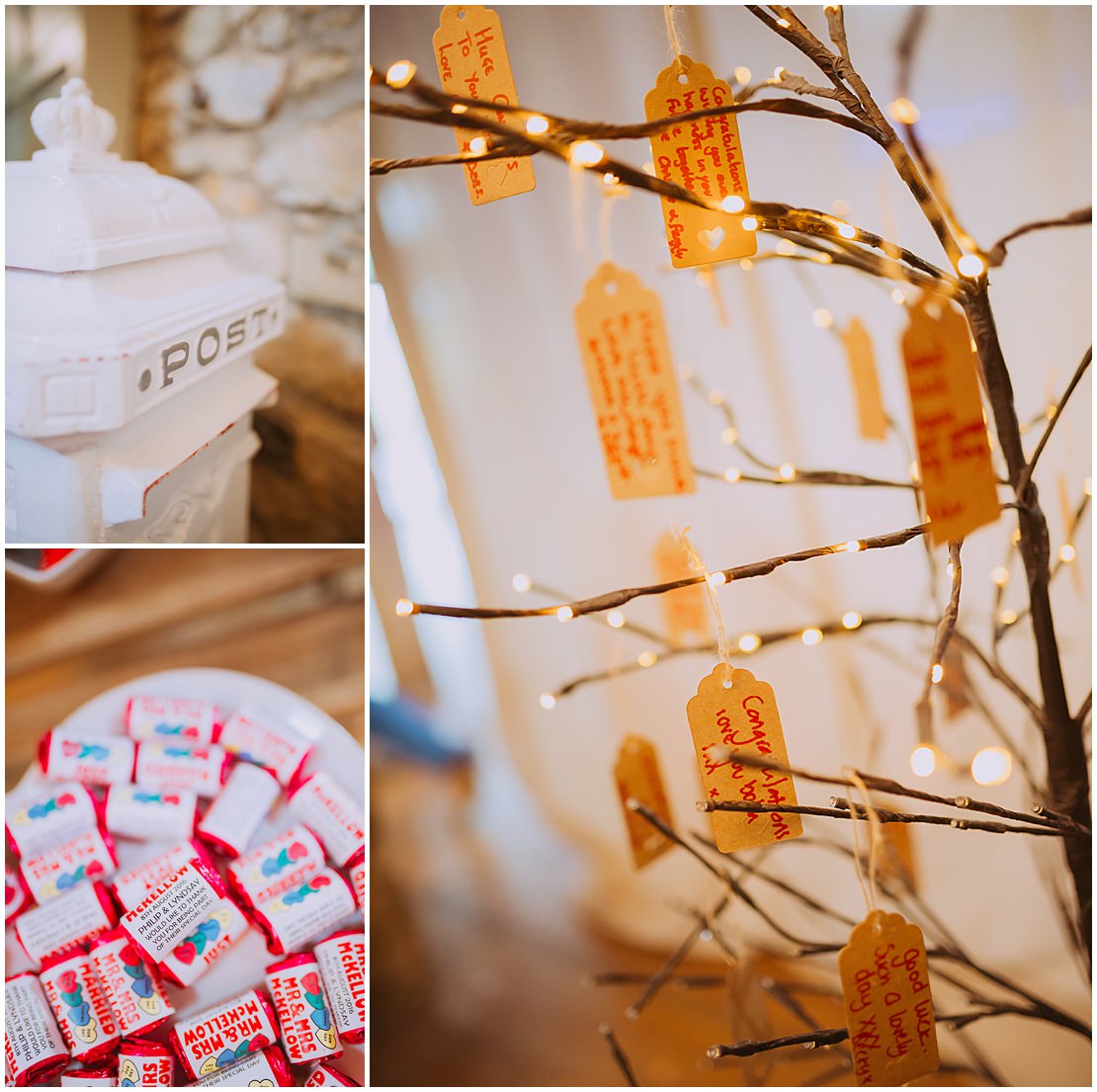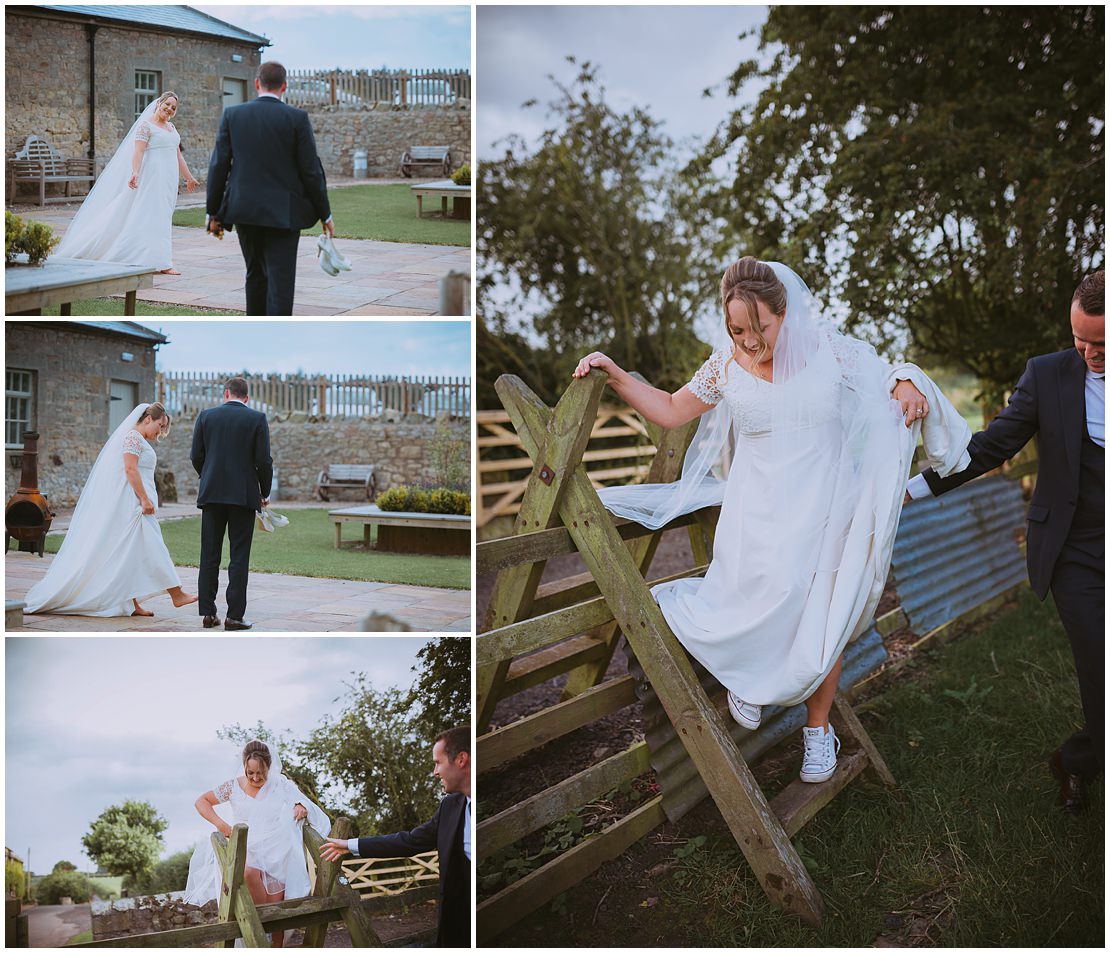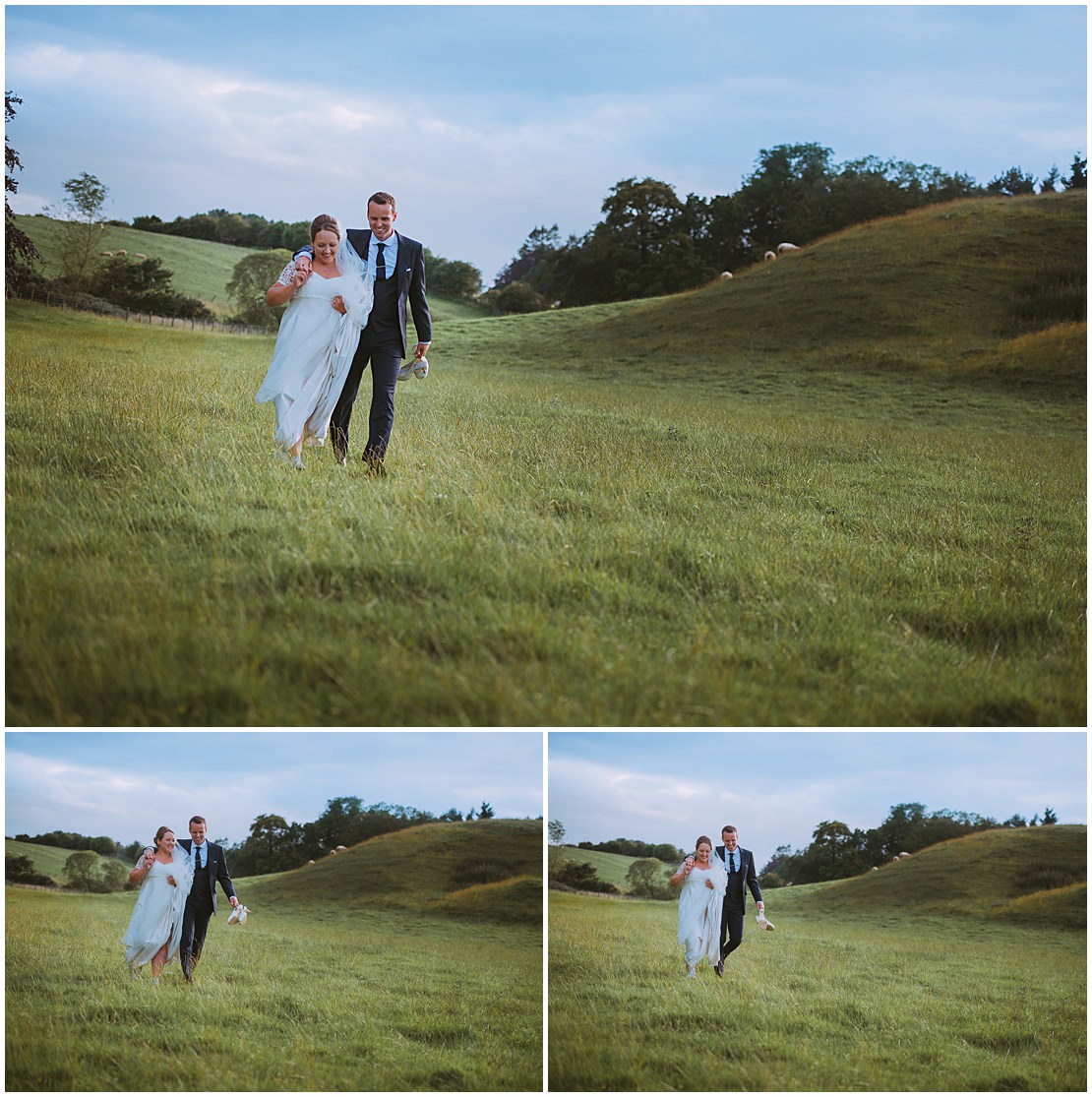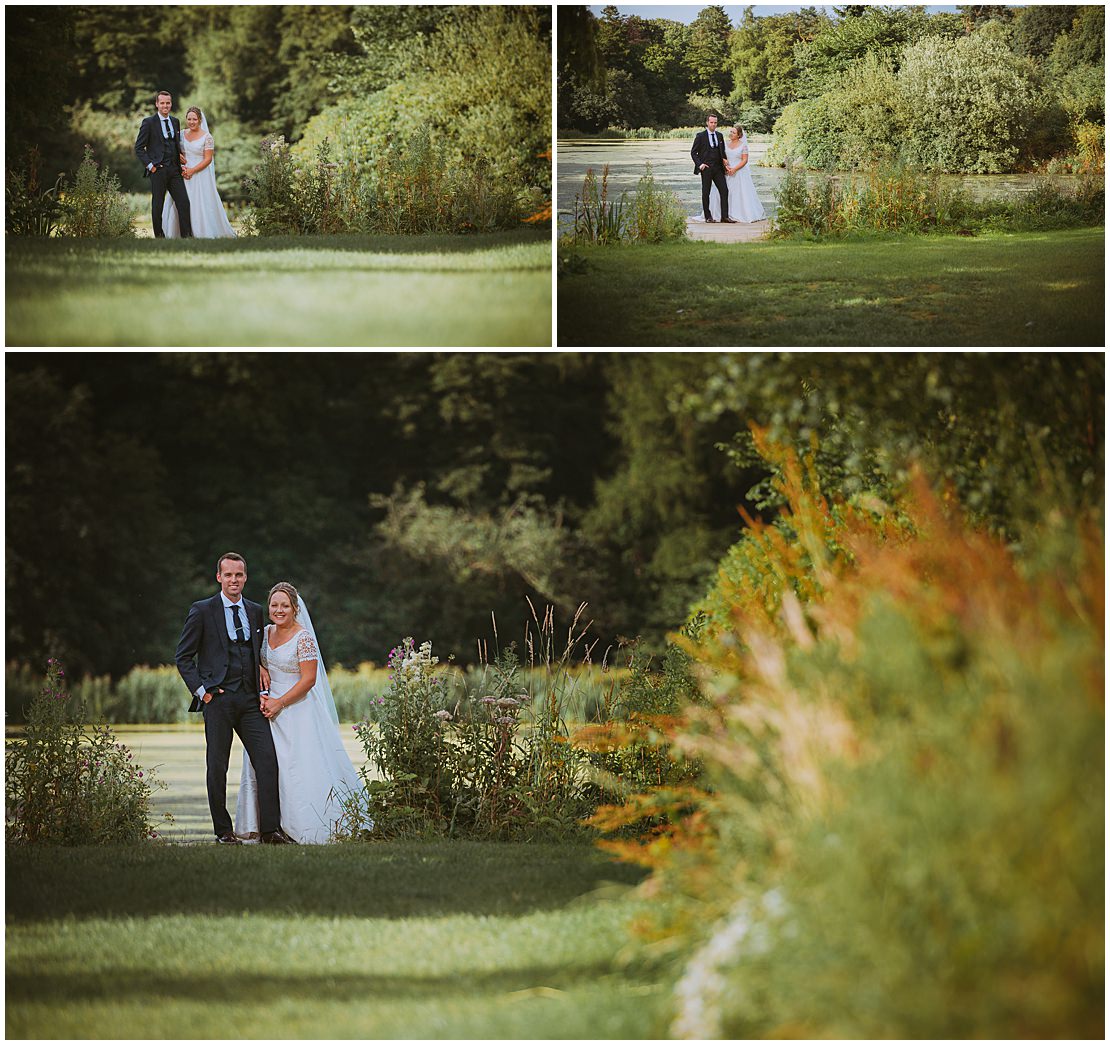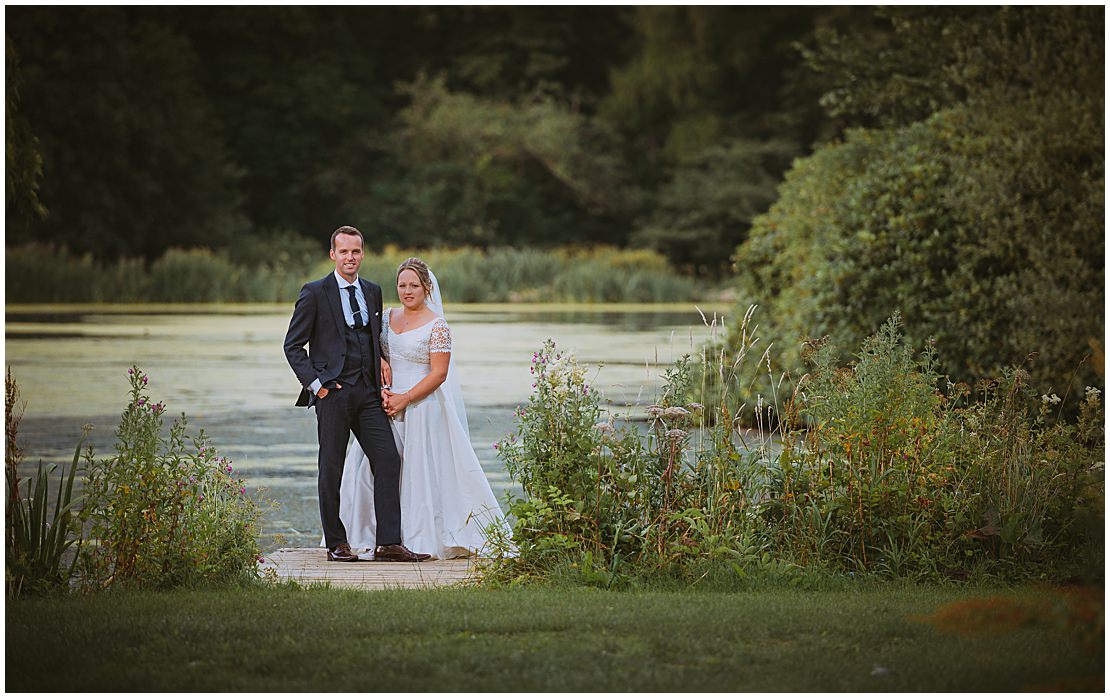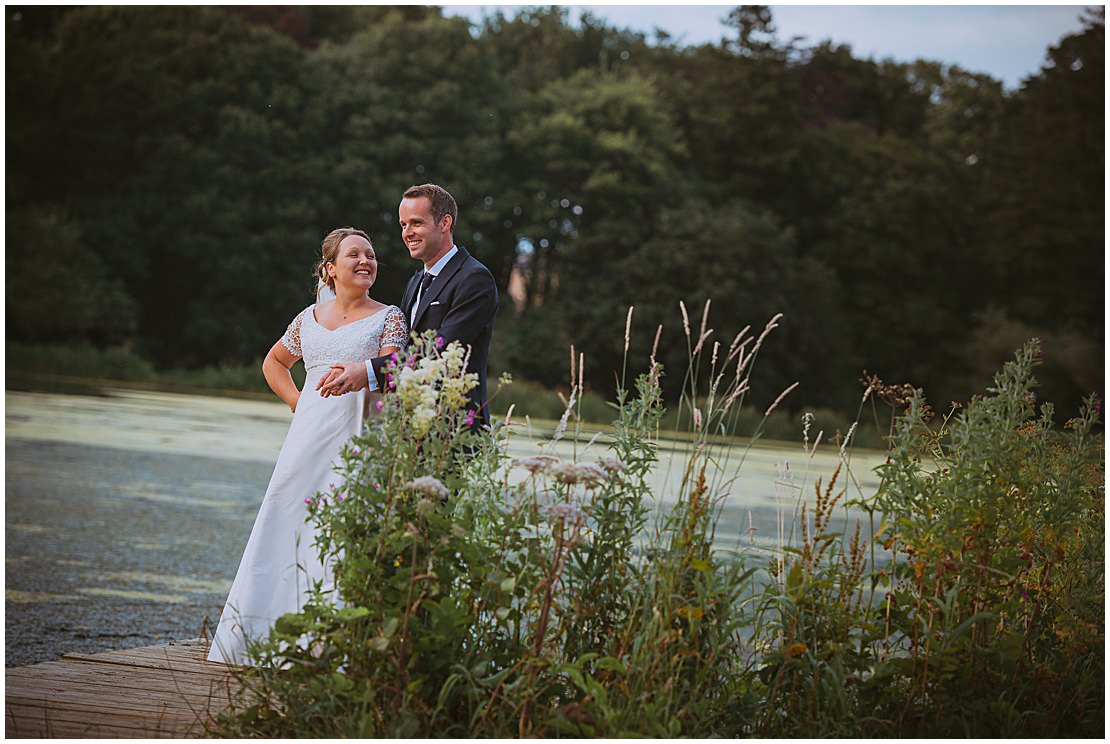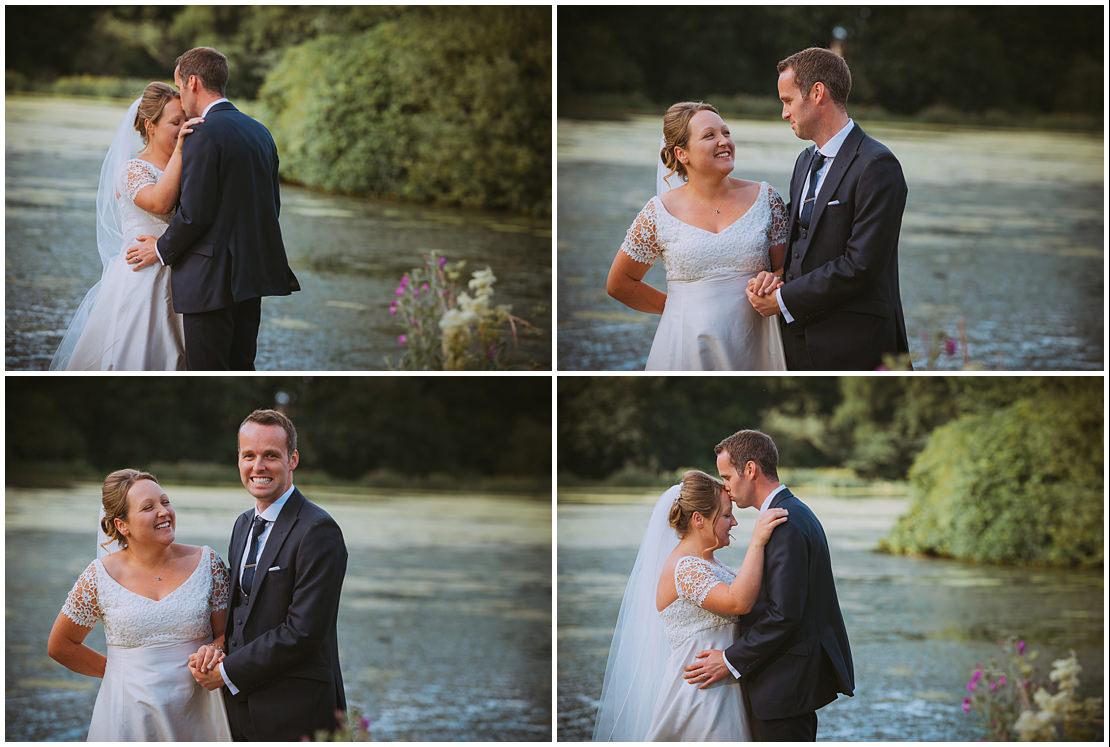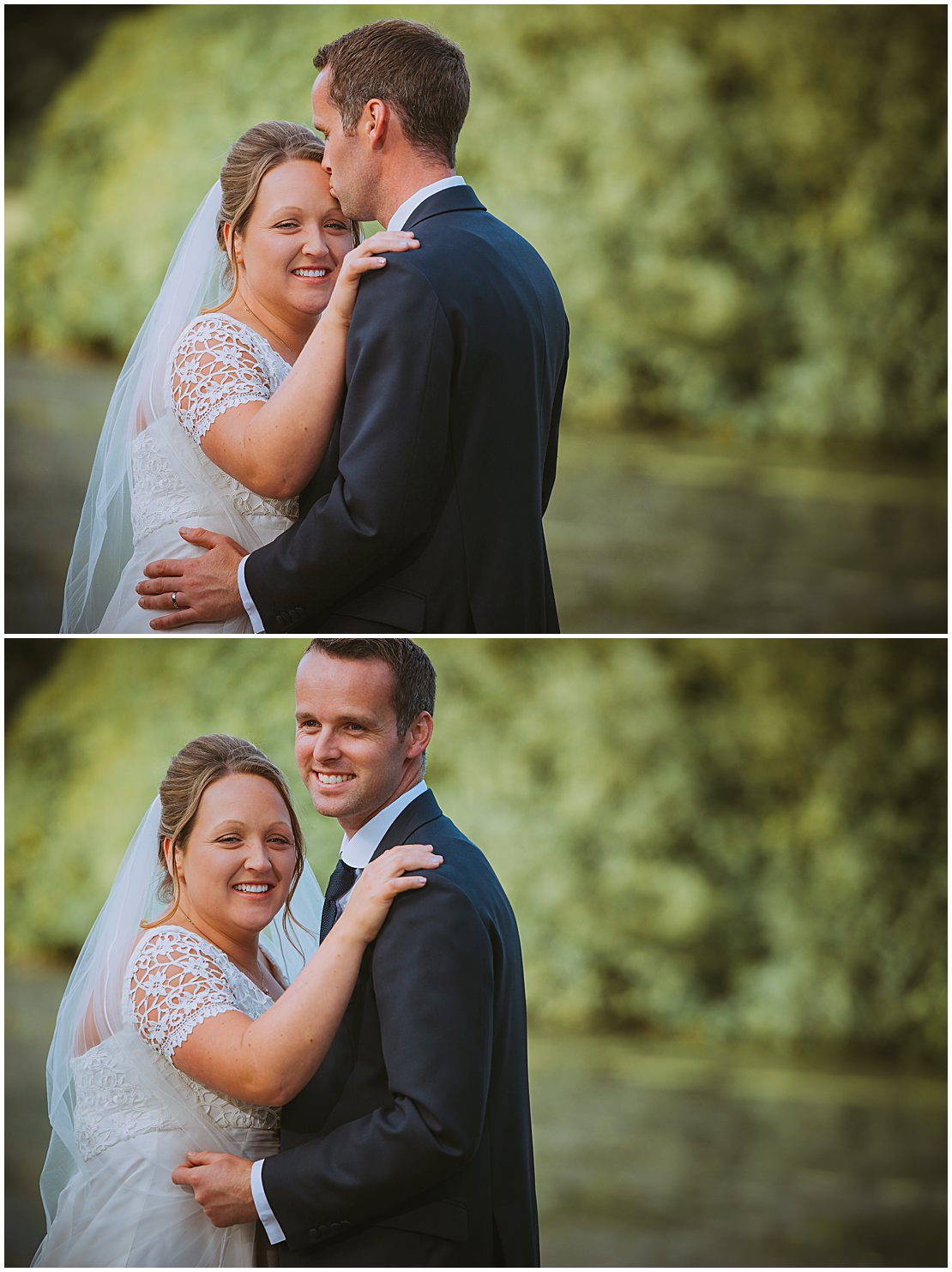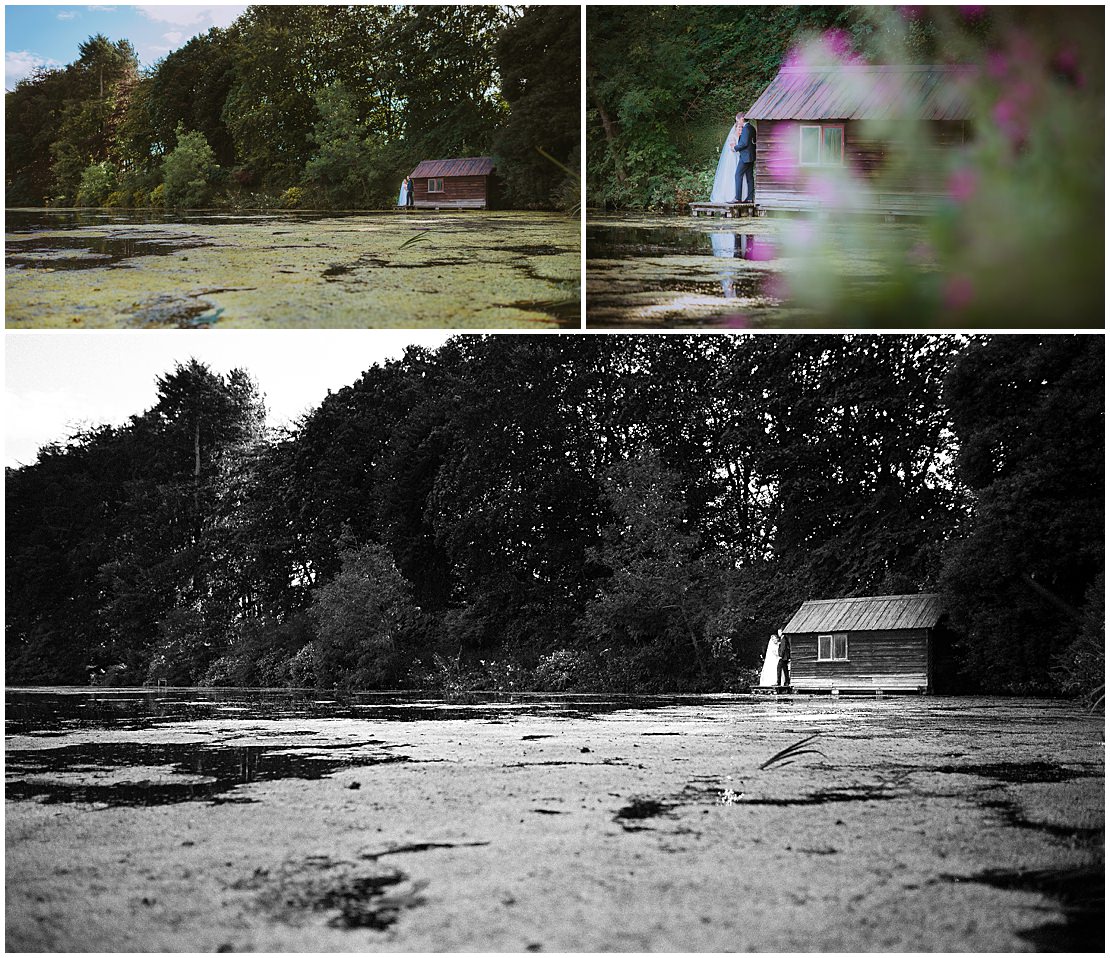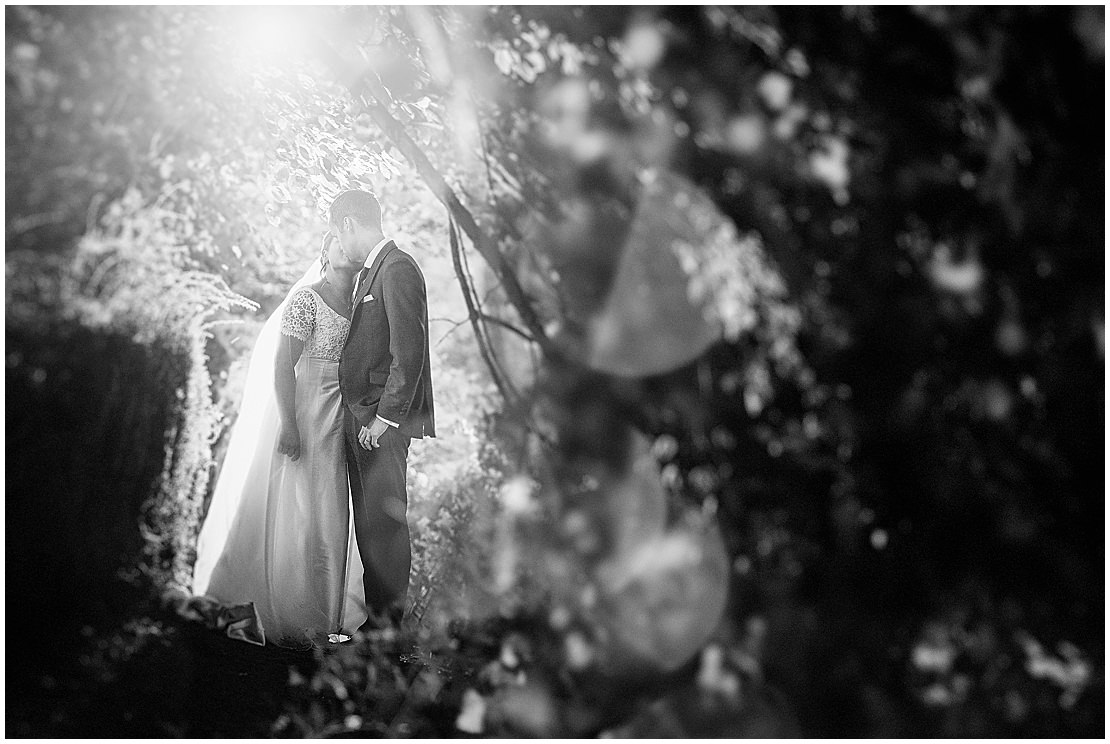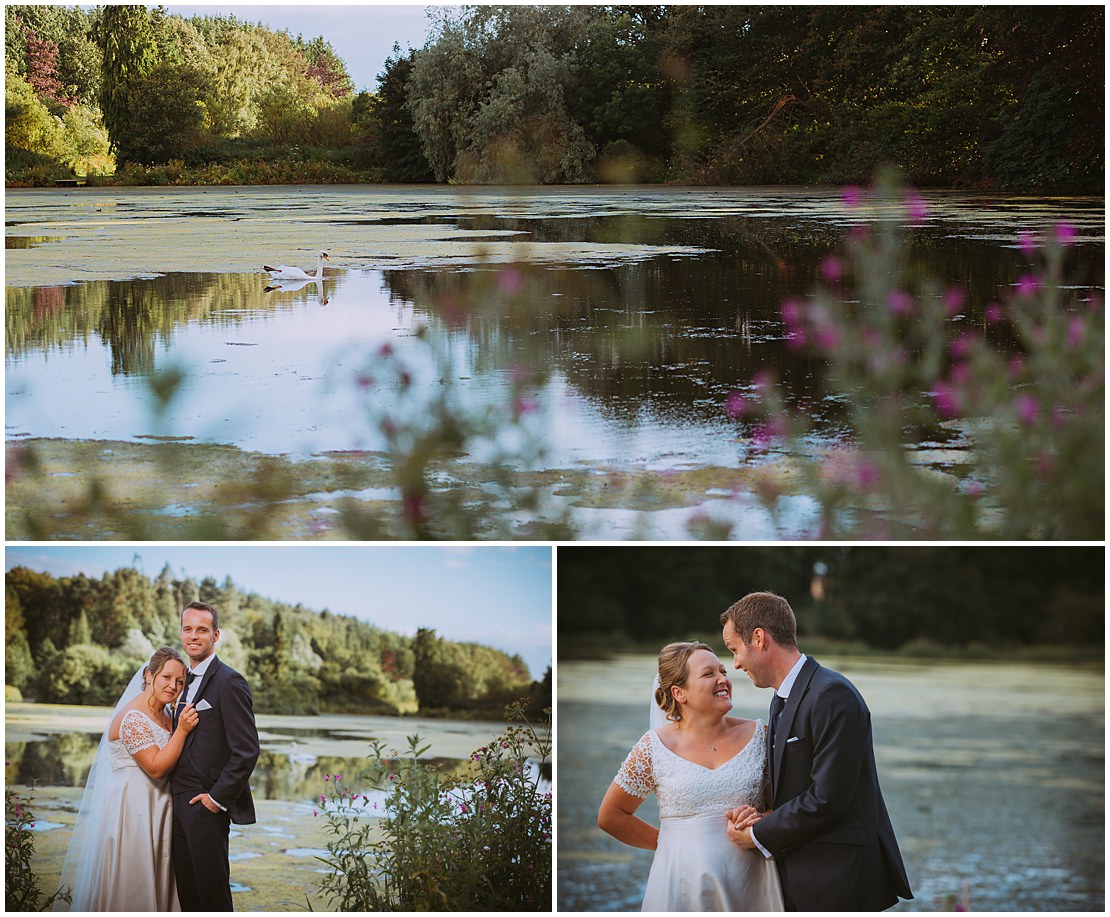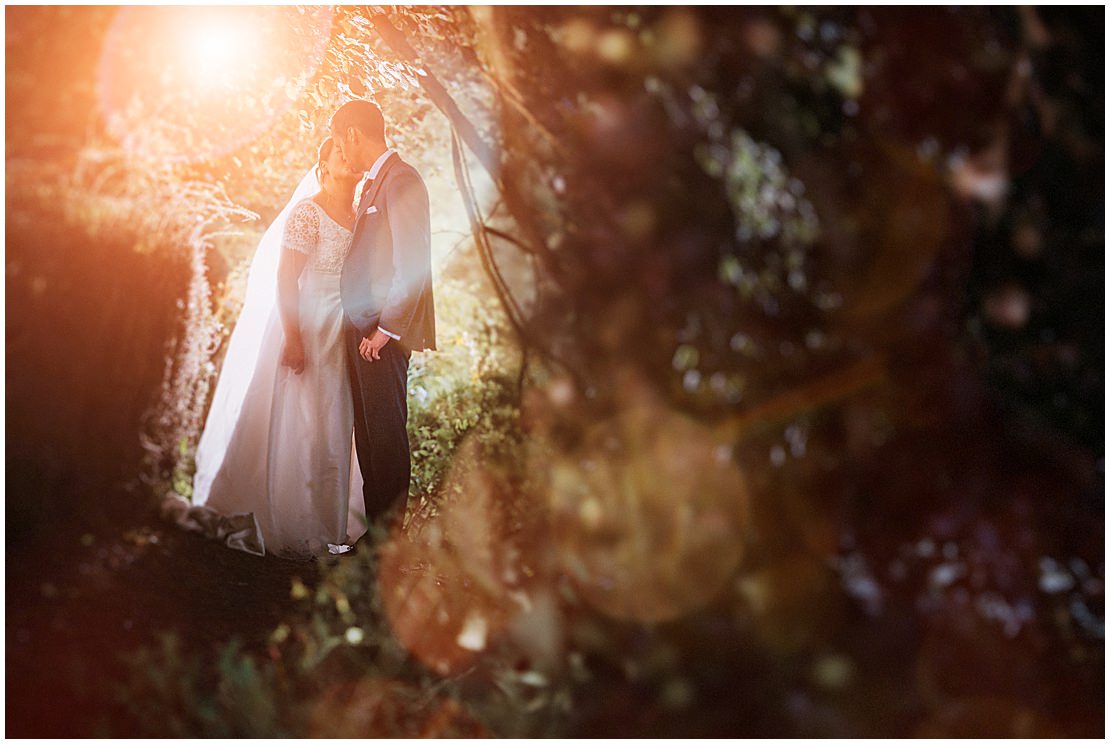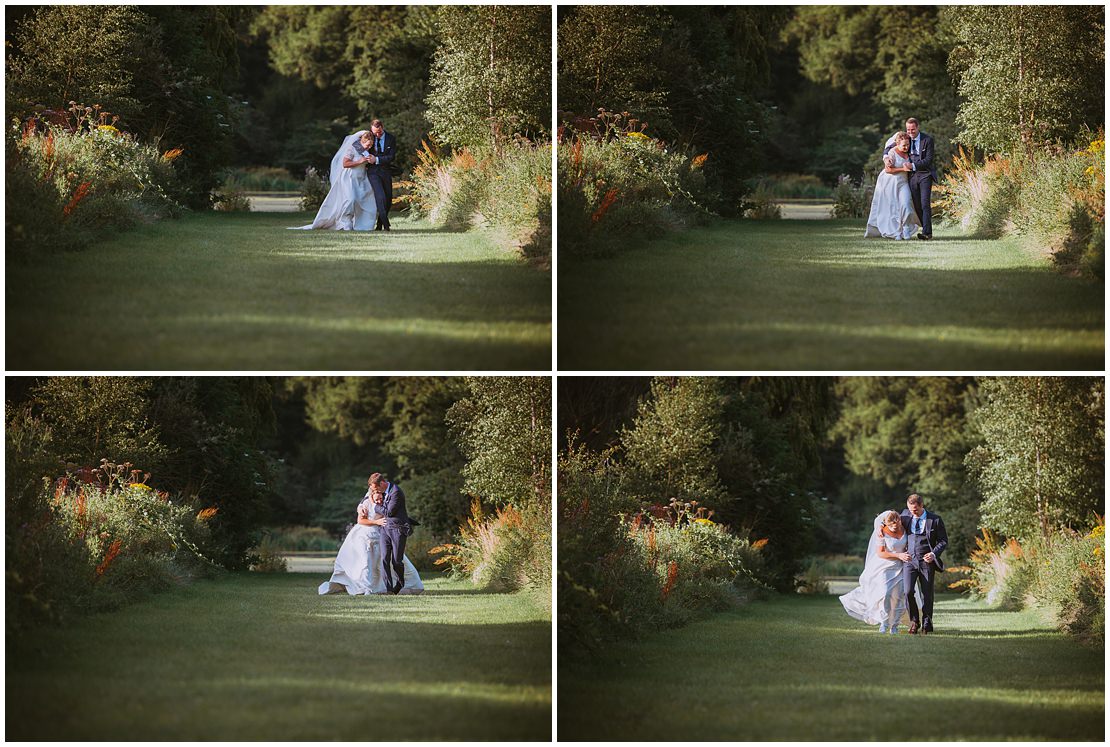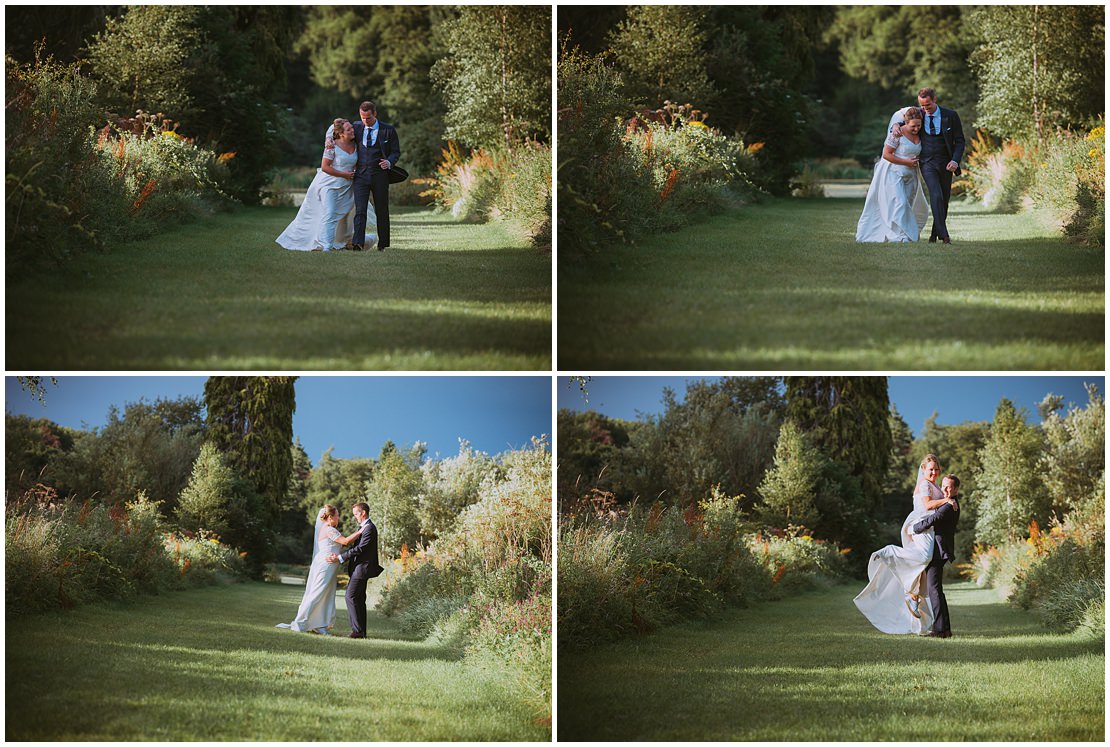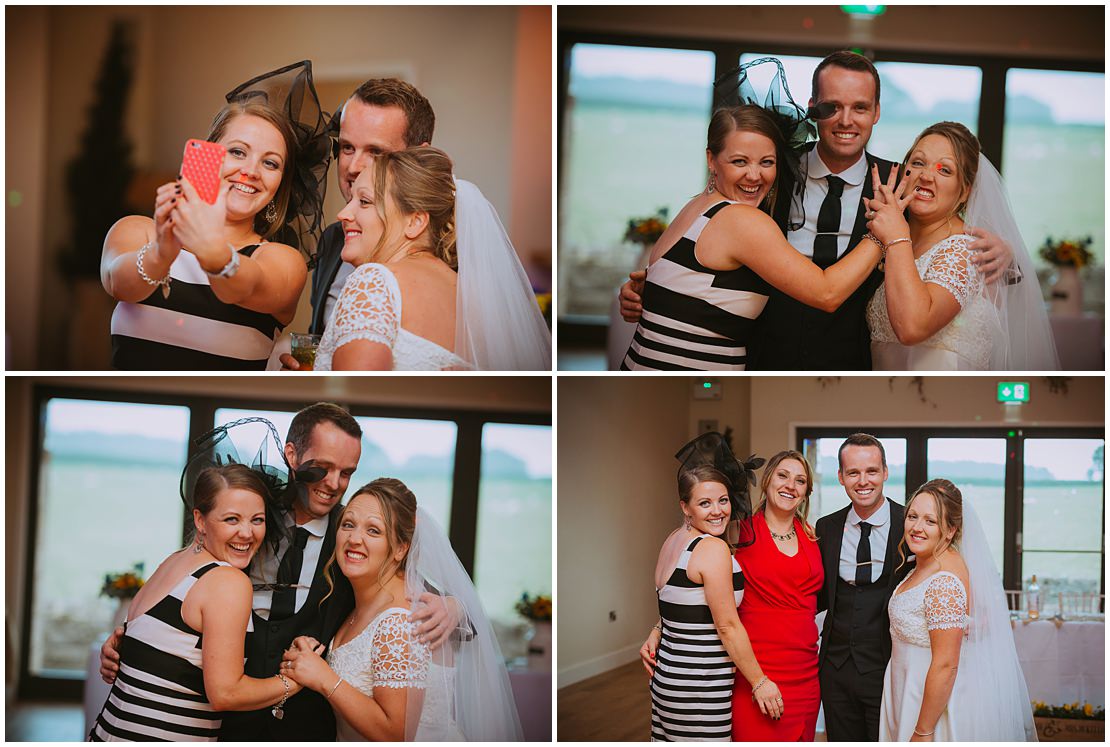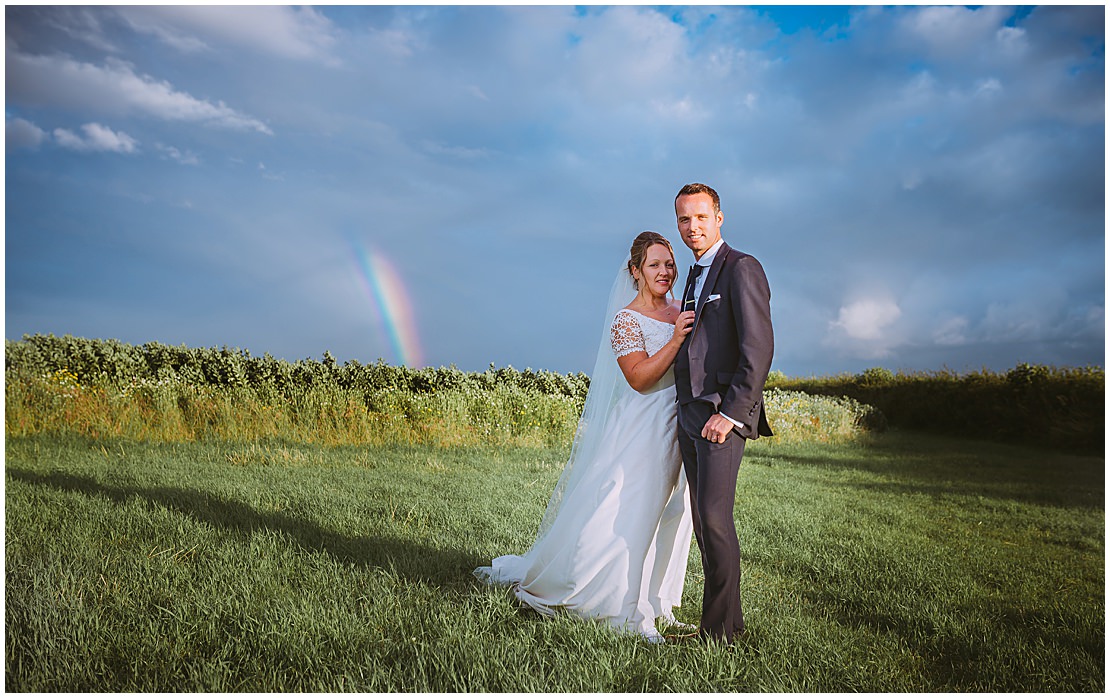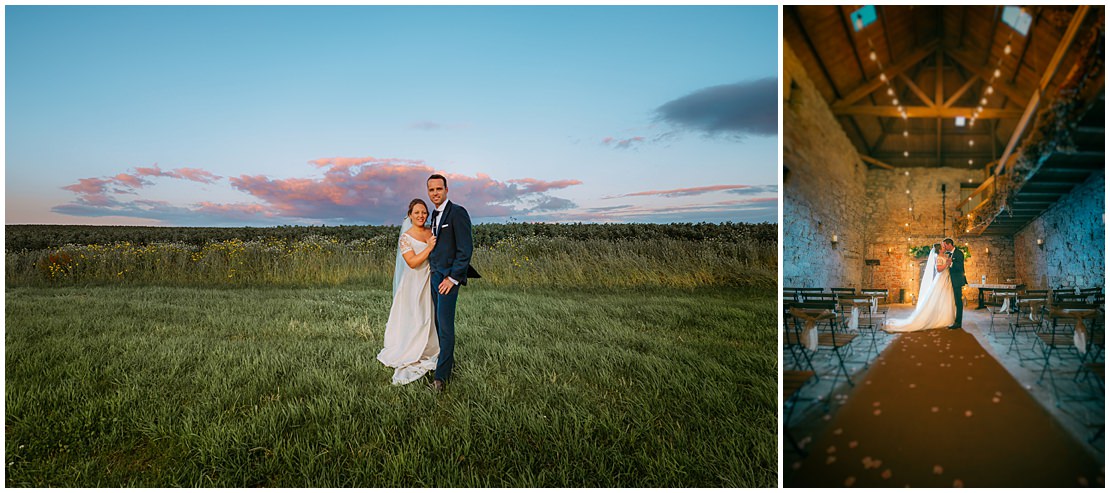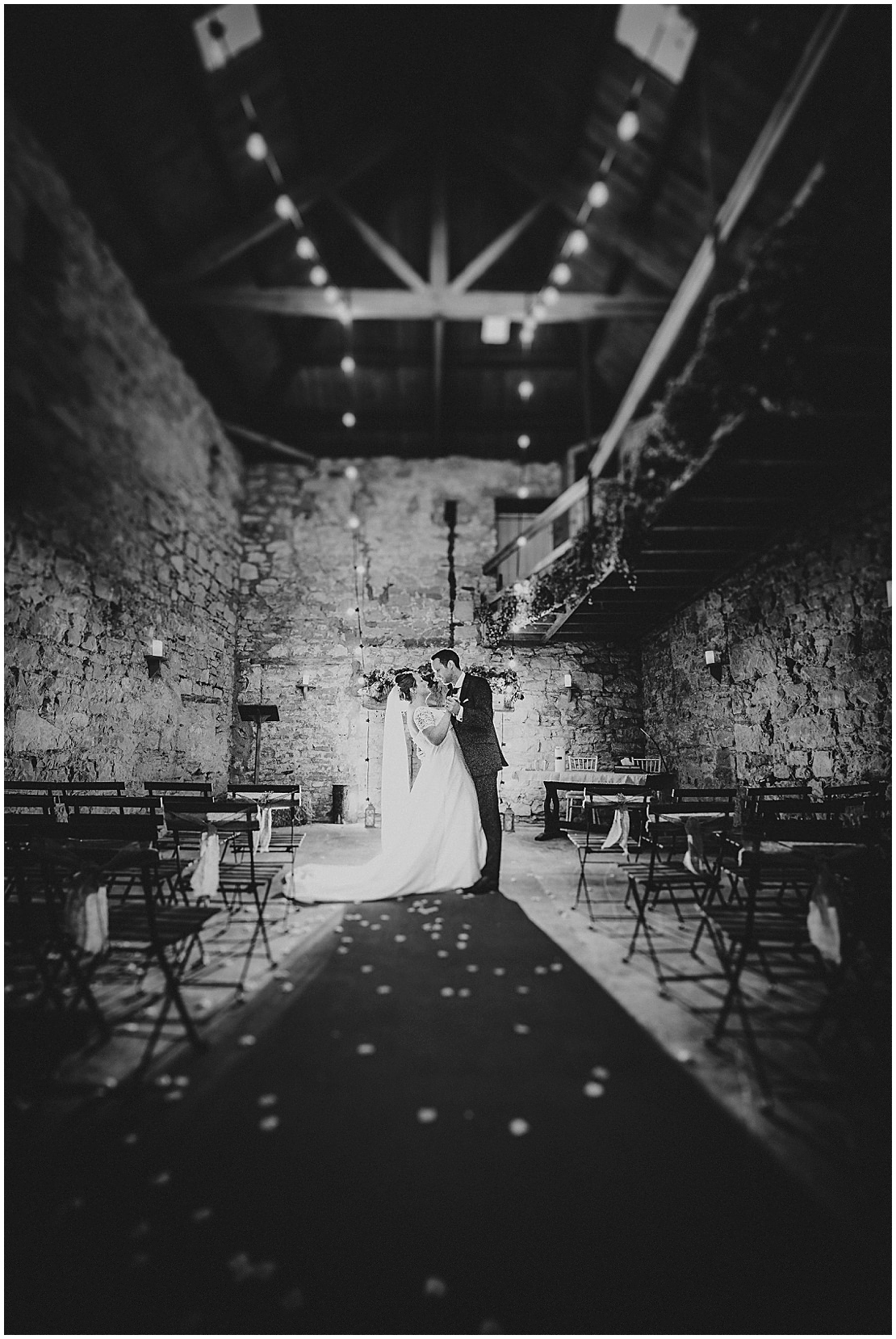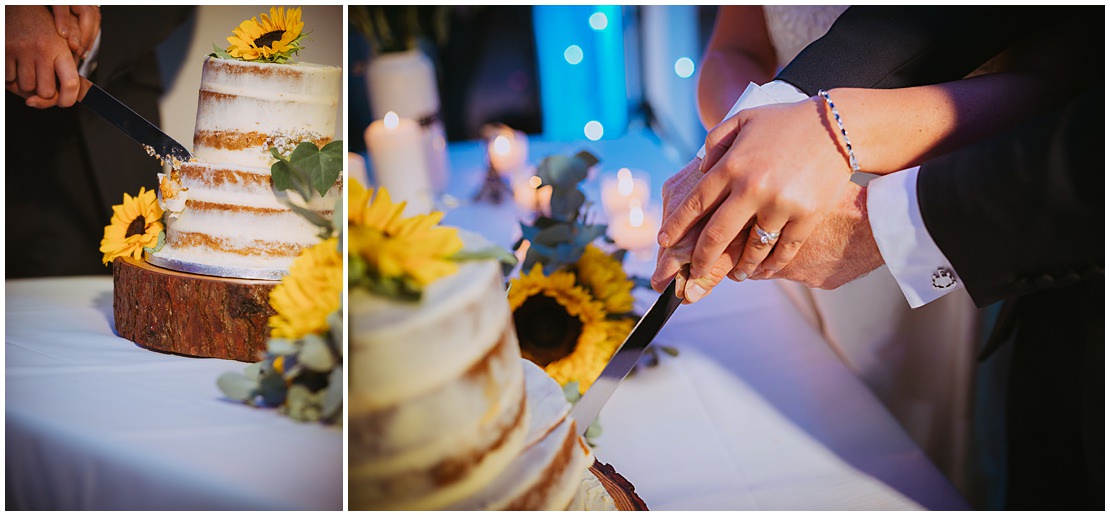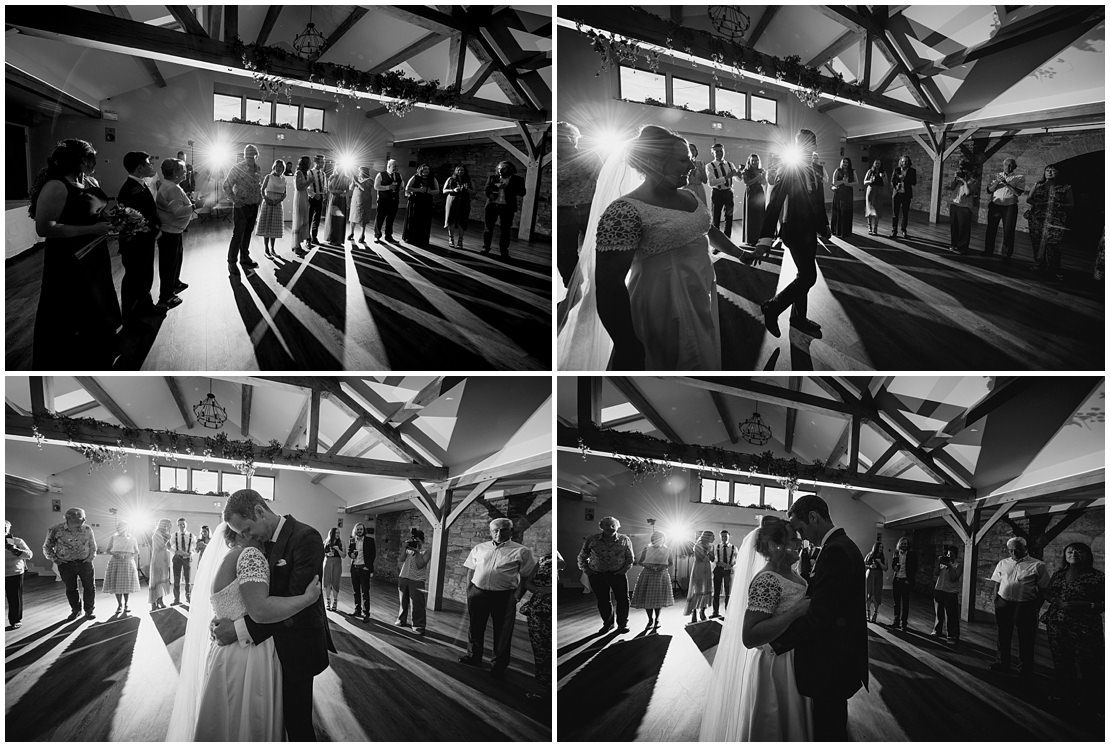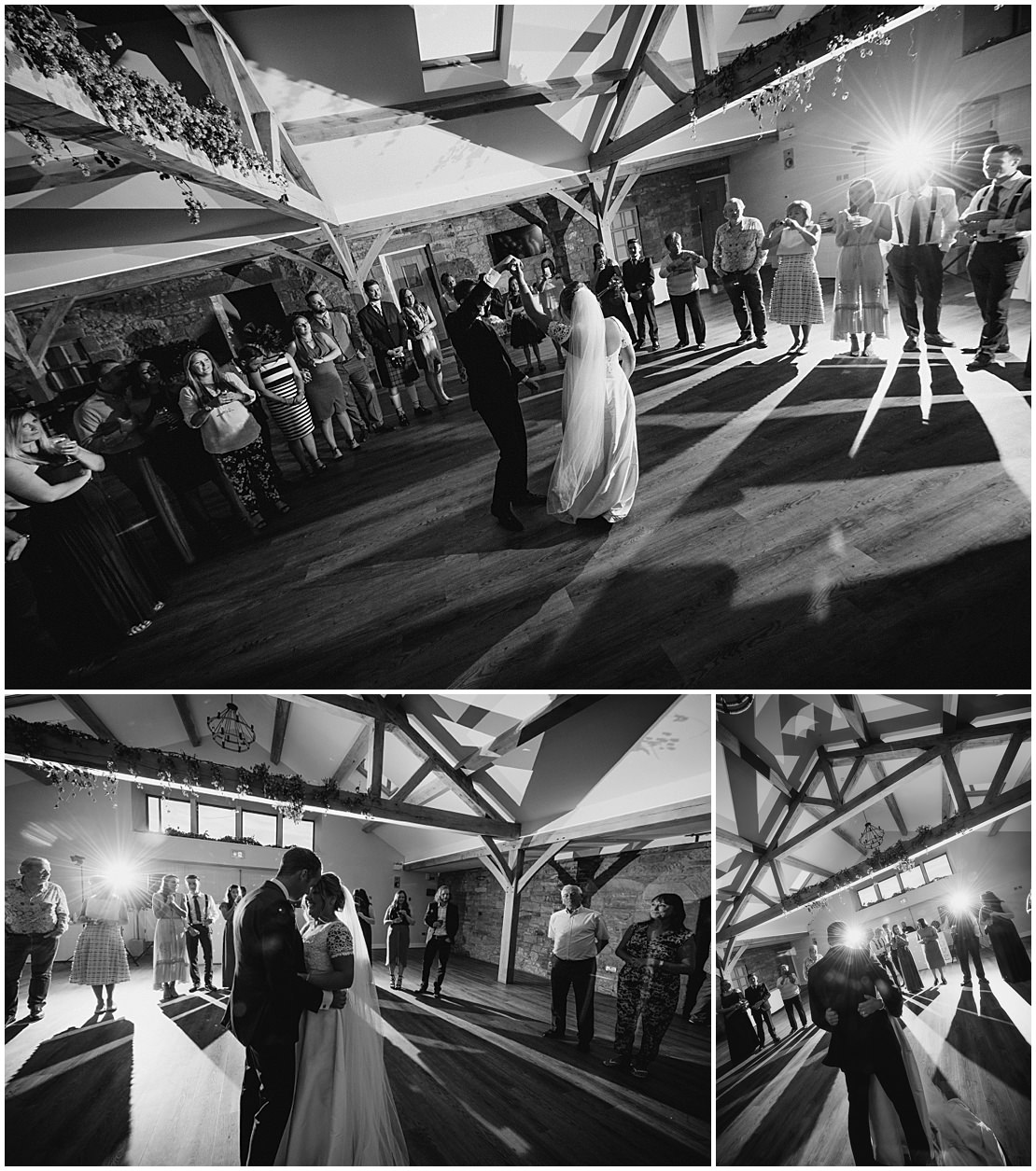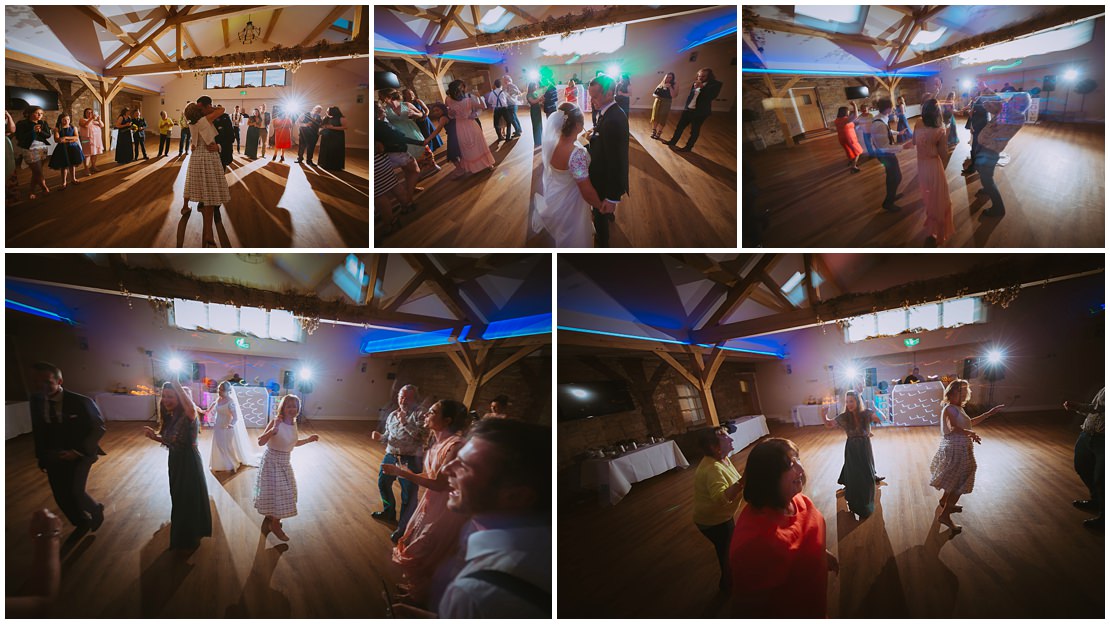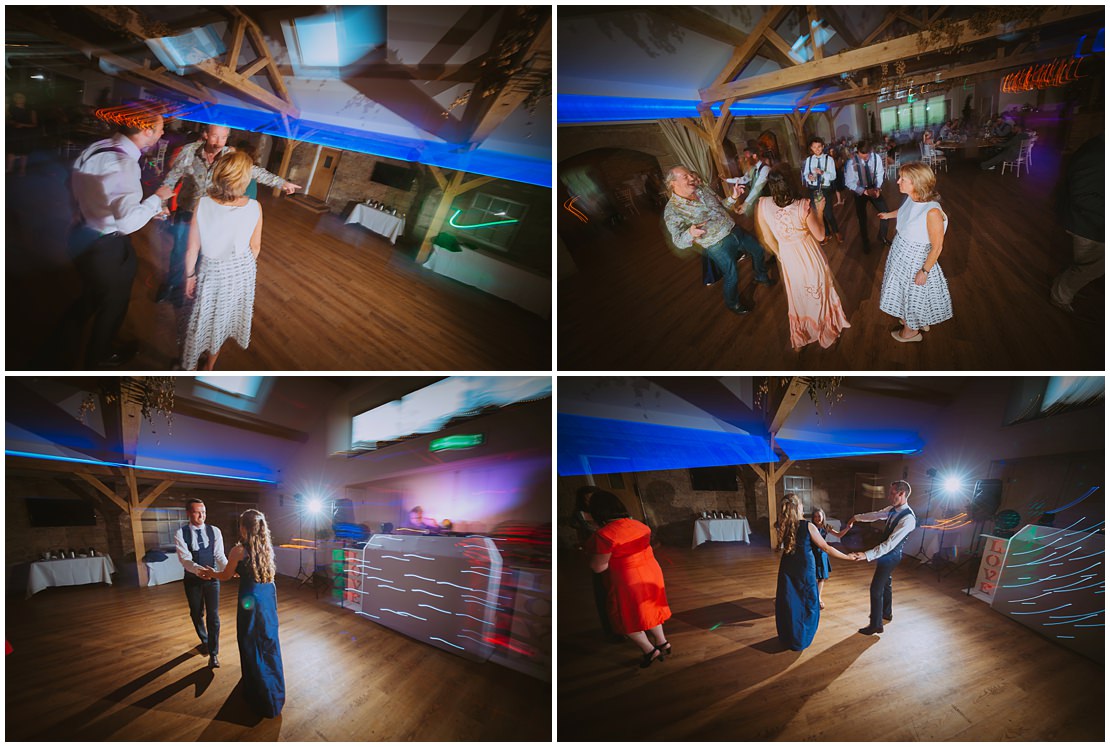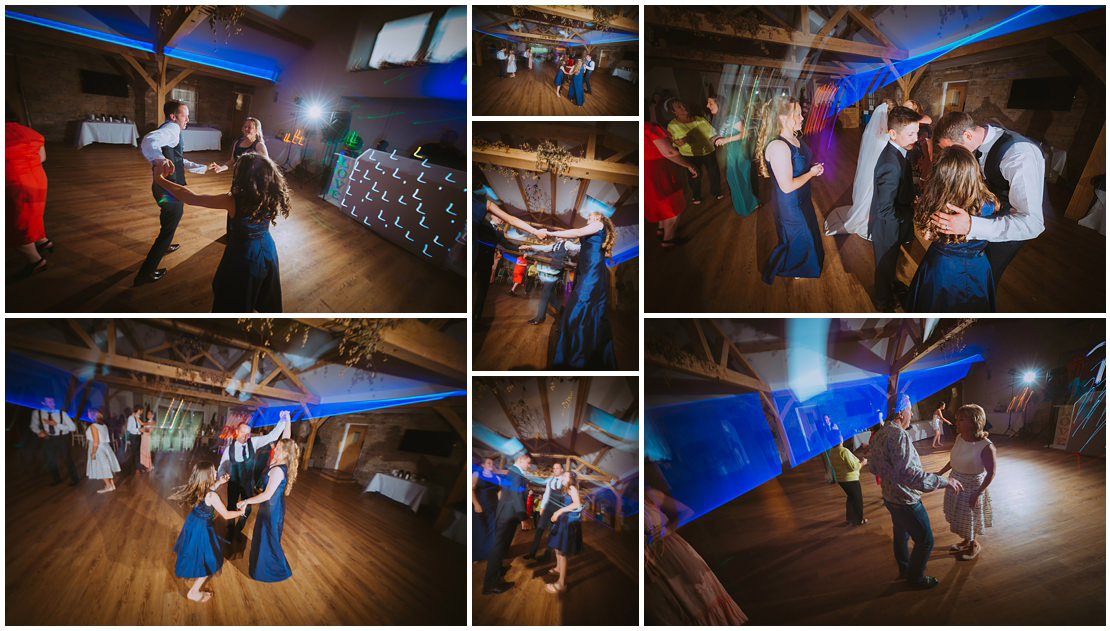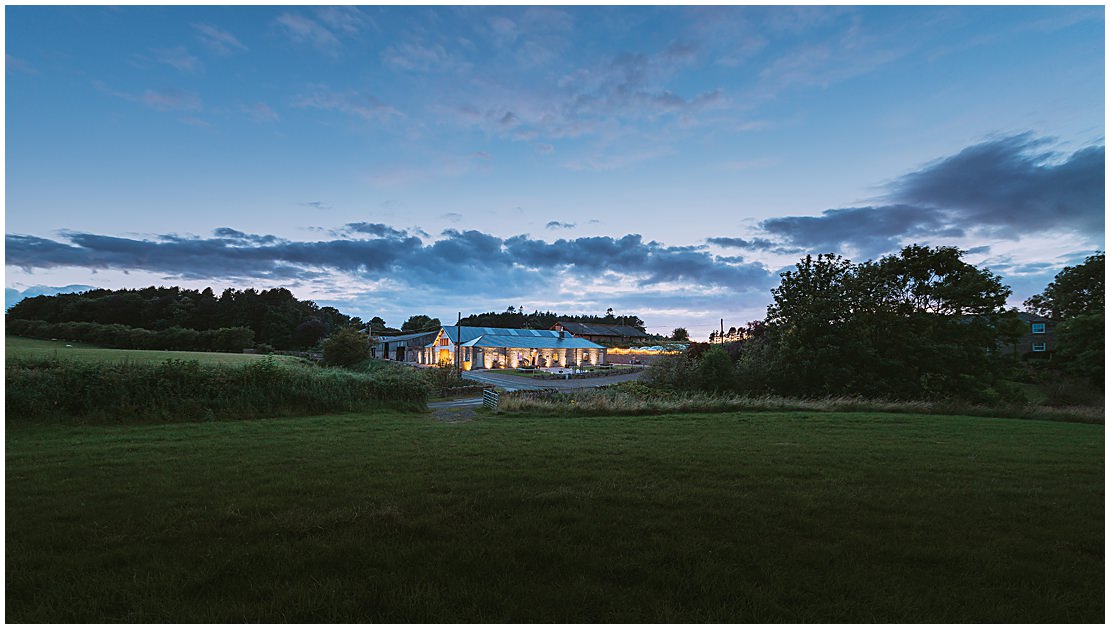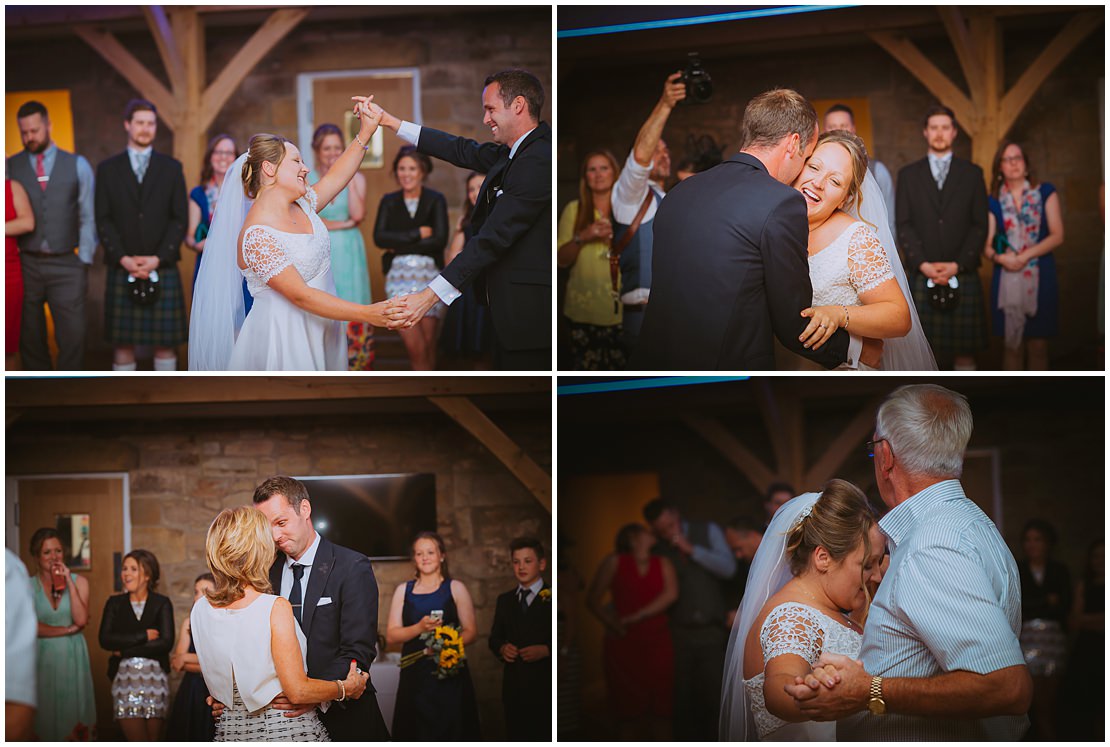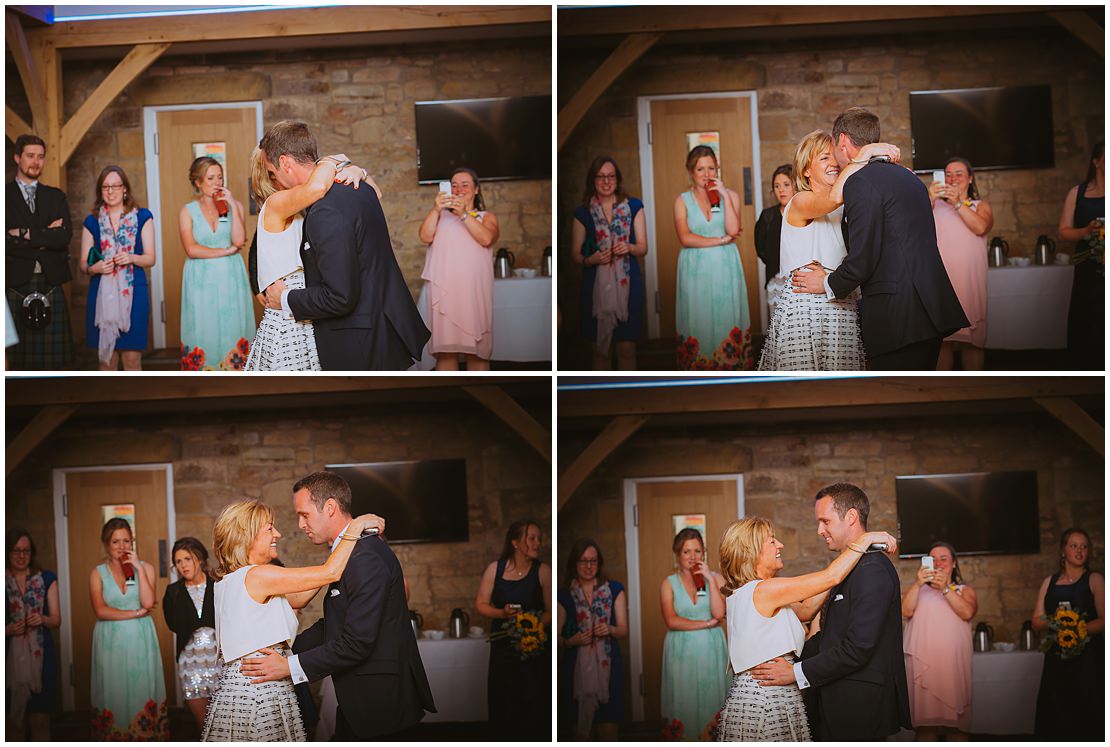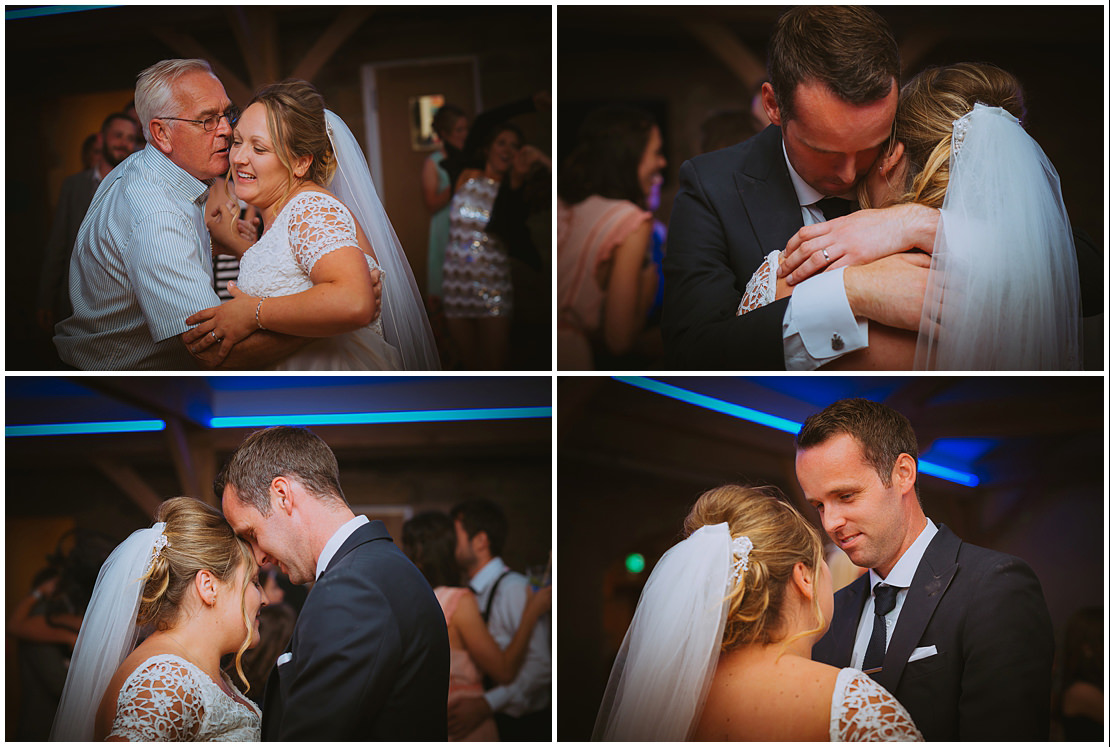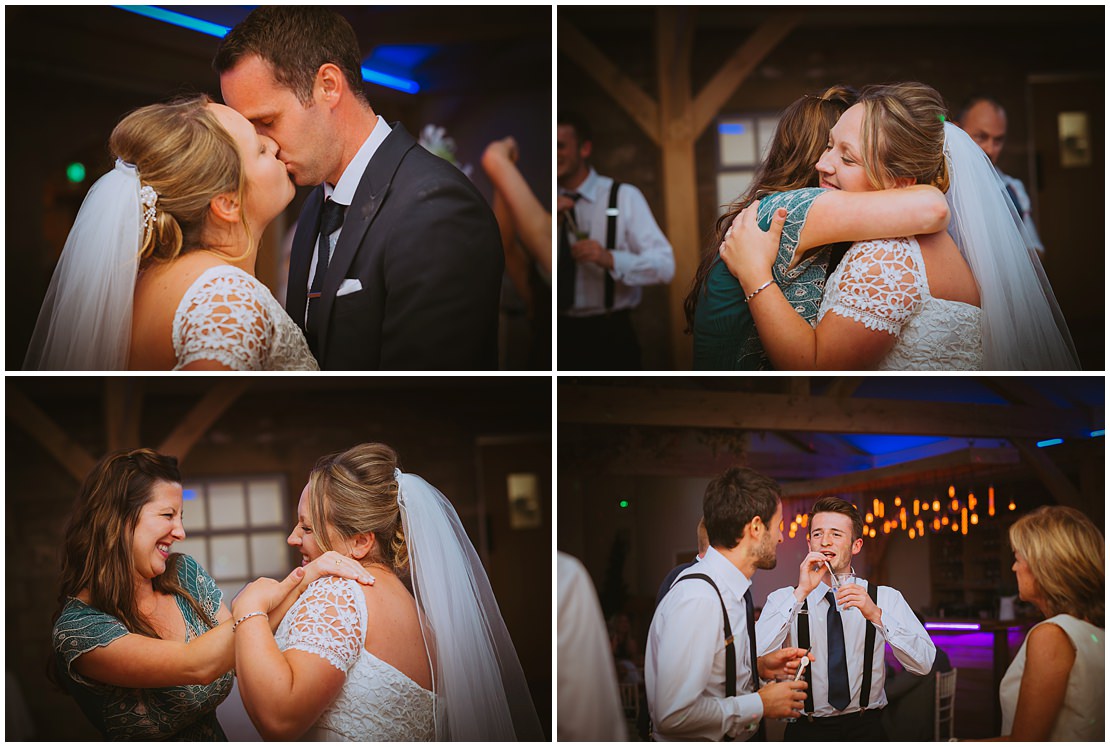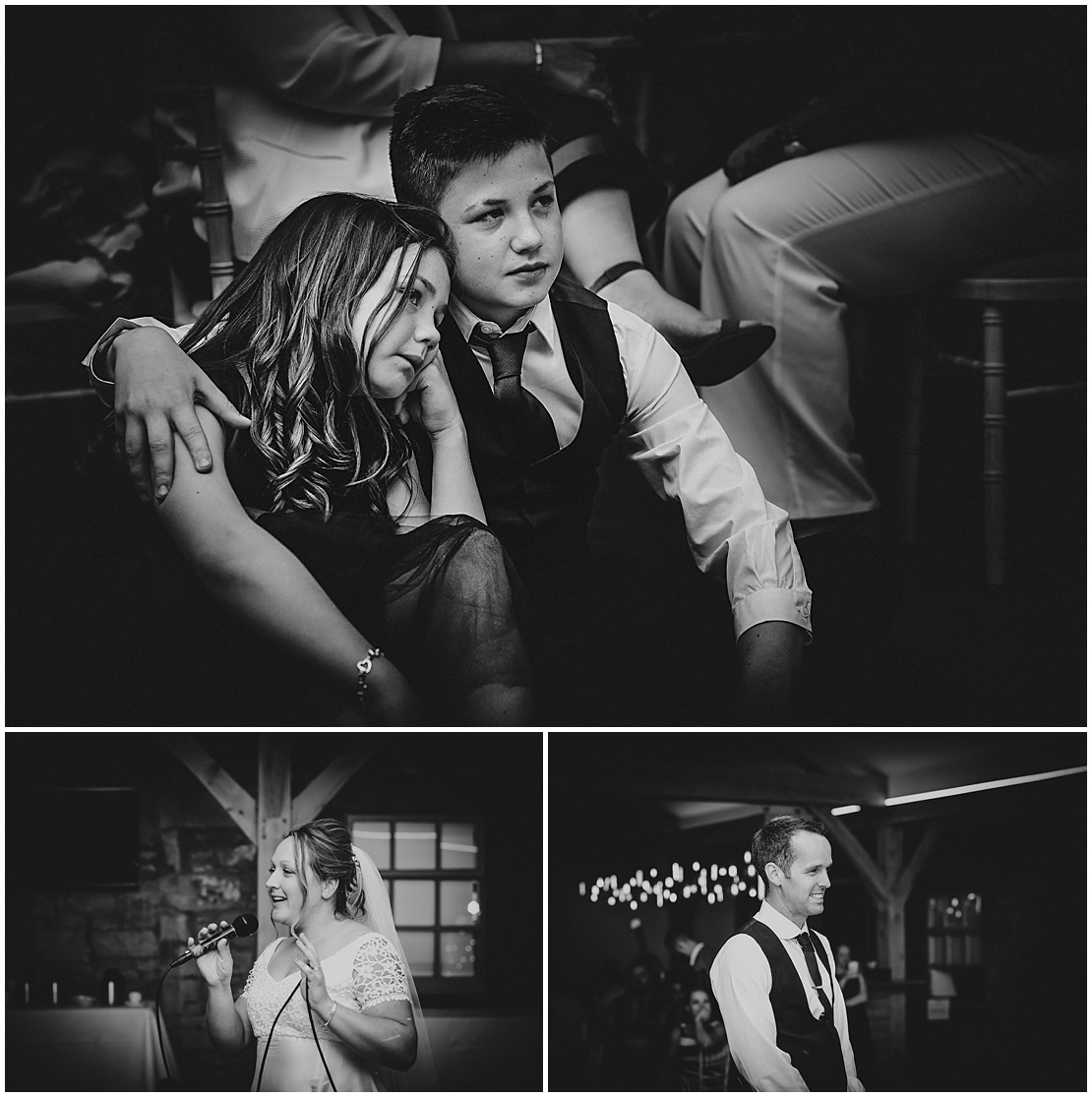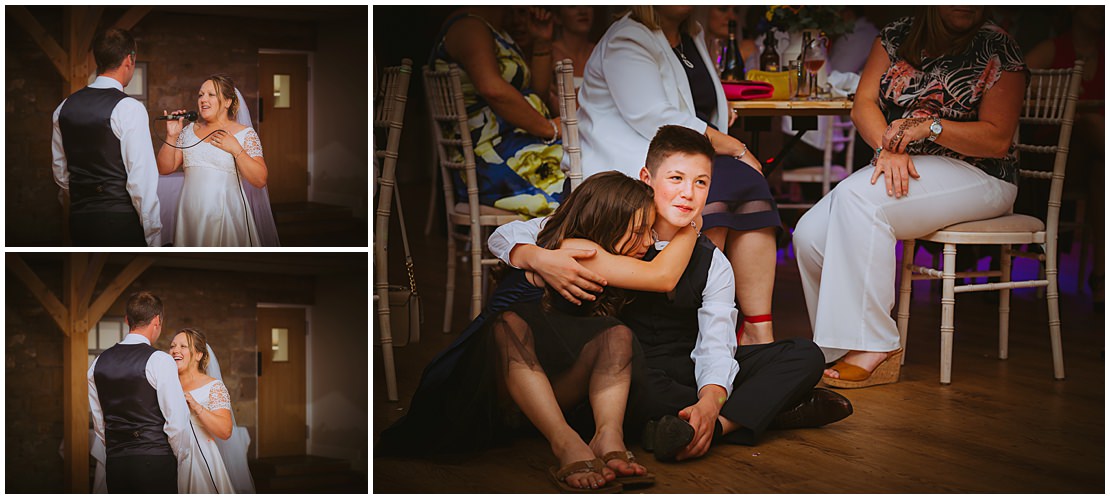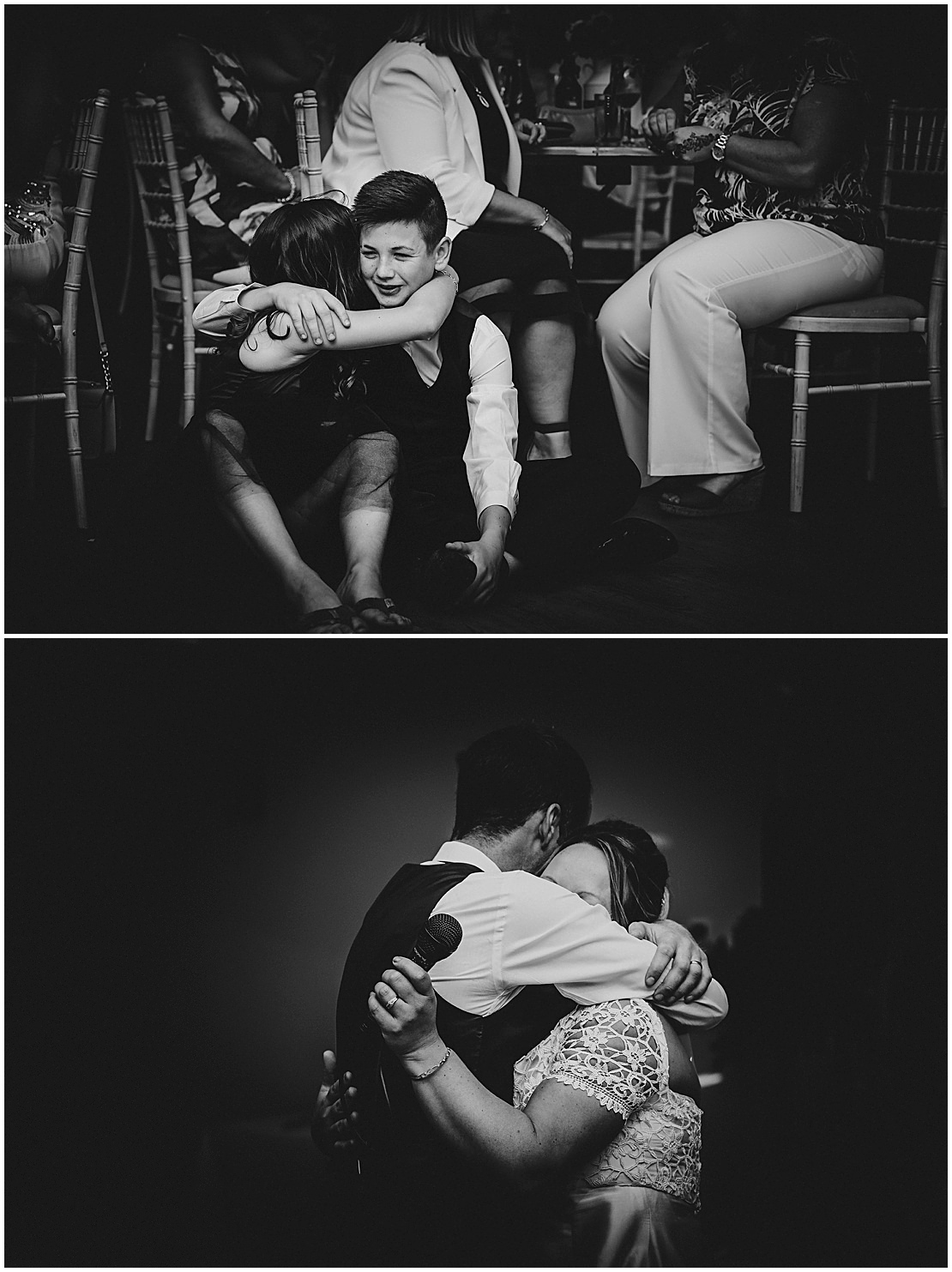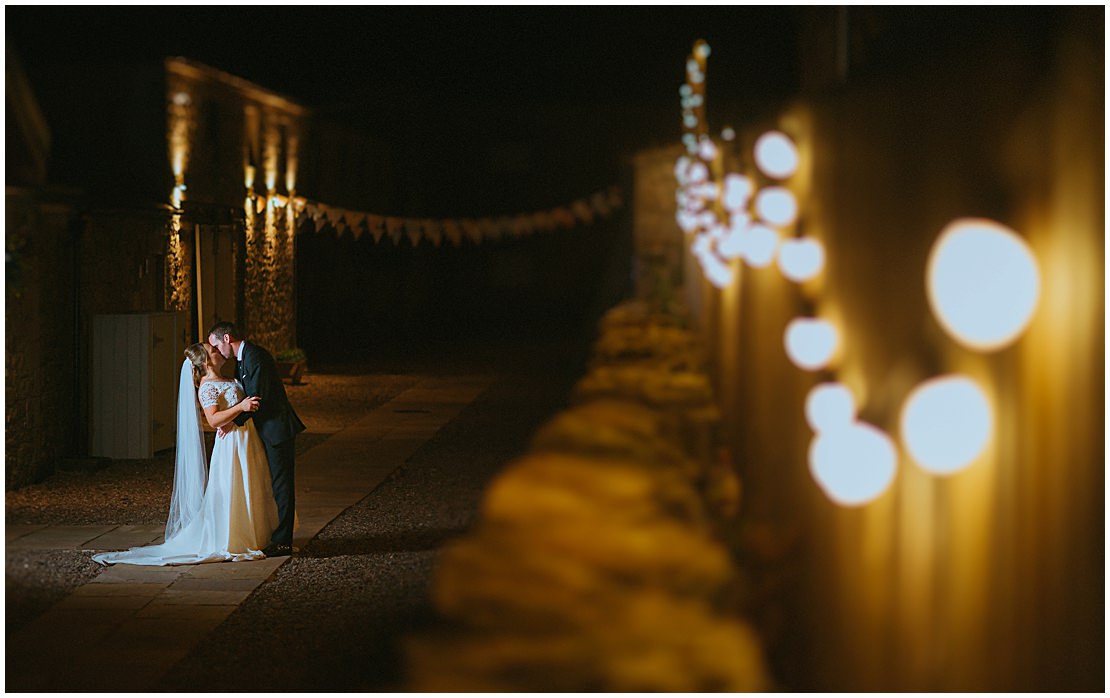 We were honoured to be Lyndsay & Philips Doxford Barns Wedding Photographer - If you like to talk to us about your wedding at this fabulous wedding venue, drop us a message - we'd love to talk to you!
All images are under copyright © Richards & Co Photography