Rachel + Simon
Durham Castle Wedding Photography | Durham Castle Wedding Photographers
A select few from Rachel & Simon's lovely summer wedding at Durham Castle. 
We'd previously done the pre-wedding photography at Hardwick Park with Rachel & Simon
Rachel & Simon had they wedding ceremony at St Giles Church on a nice sunny day in September and their reception was held in the iconic and instantly recognisable Durham Castle.
Rachel wore a stunning dress wit a lace bodice; Simon and his groomsmen/woman wore a kilt. Their wedding colour scheme was white with accents of deep blue (to match the bridesmaid dresses).
Rachel's hair was styled in a curled with the top pinned away from her face; their cake was an modern choice of a lego cake decorated with lego figures & various types of digger's (Rachel is a bridge engineer!).
Their wonderful wedding day was celebrated with their family and friends with a fun ceilidh dance.
We wish you both all the best for the future :)
Craig & Andrea xx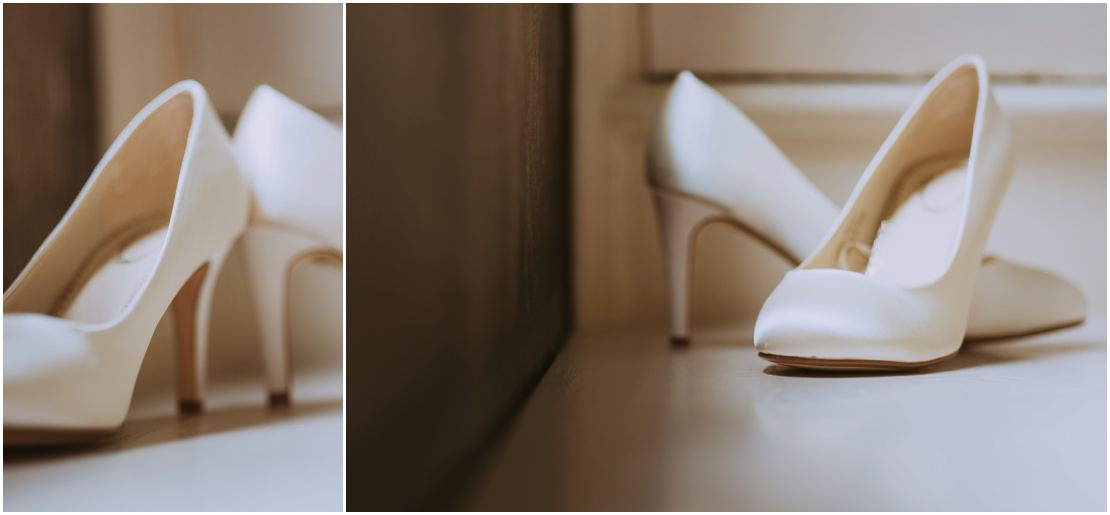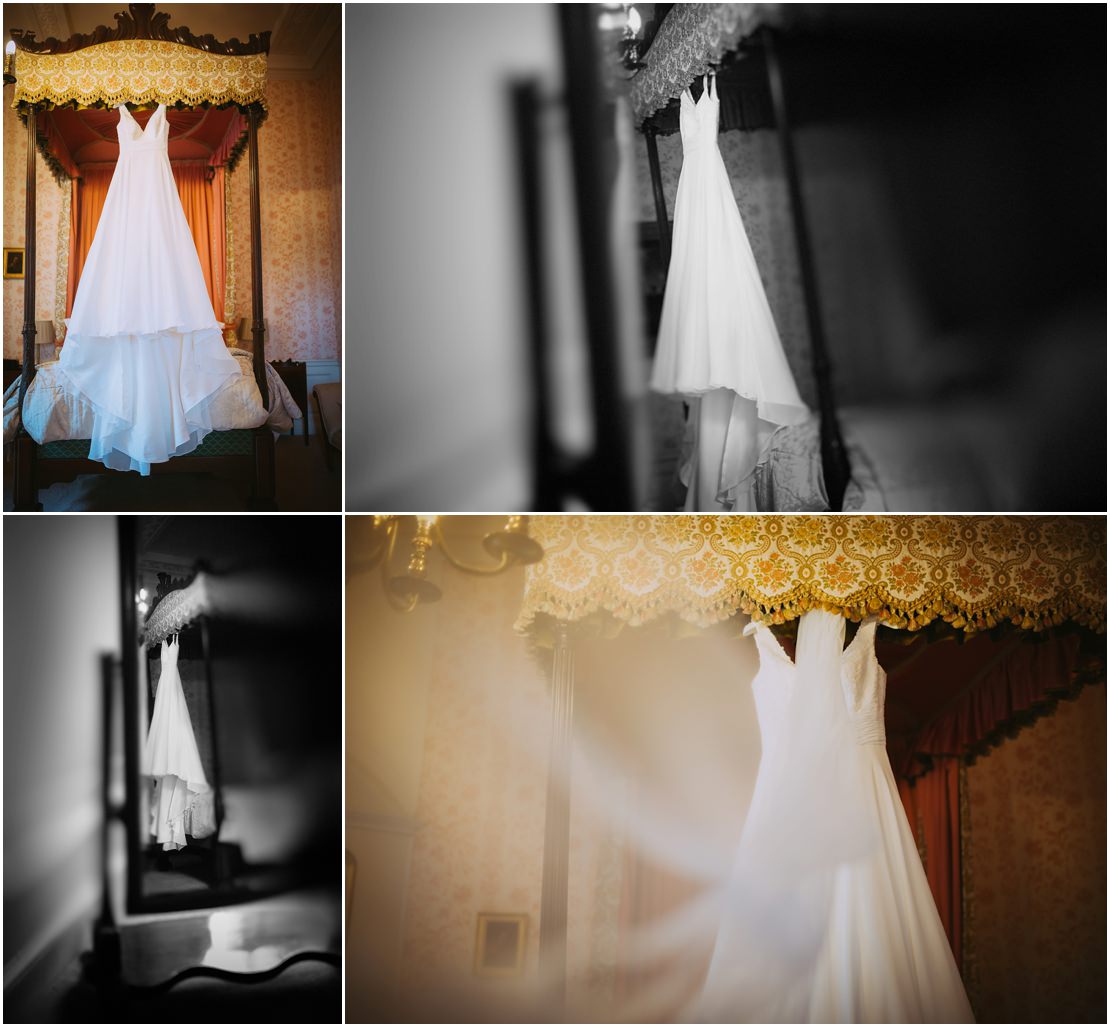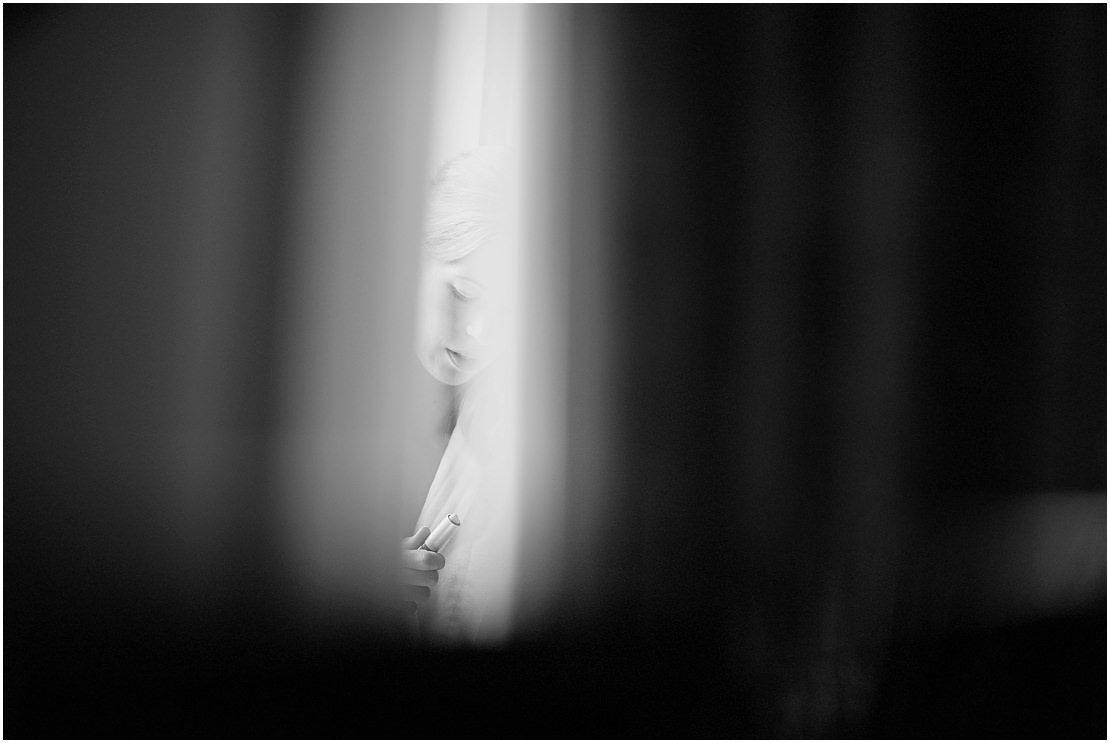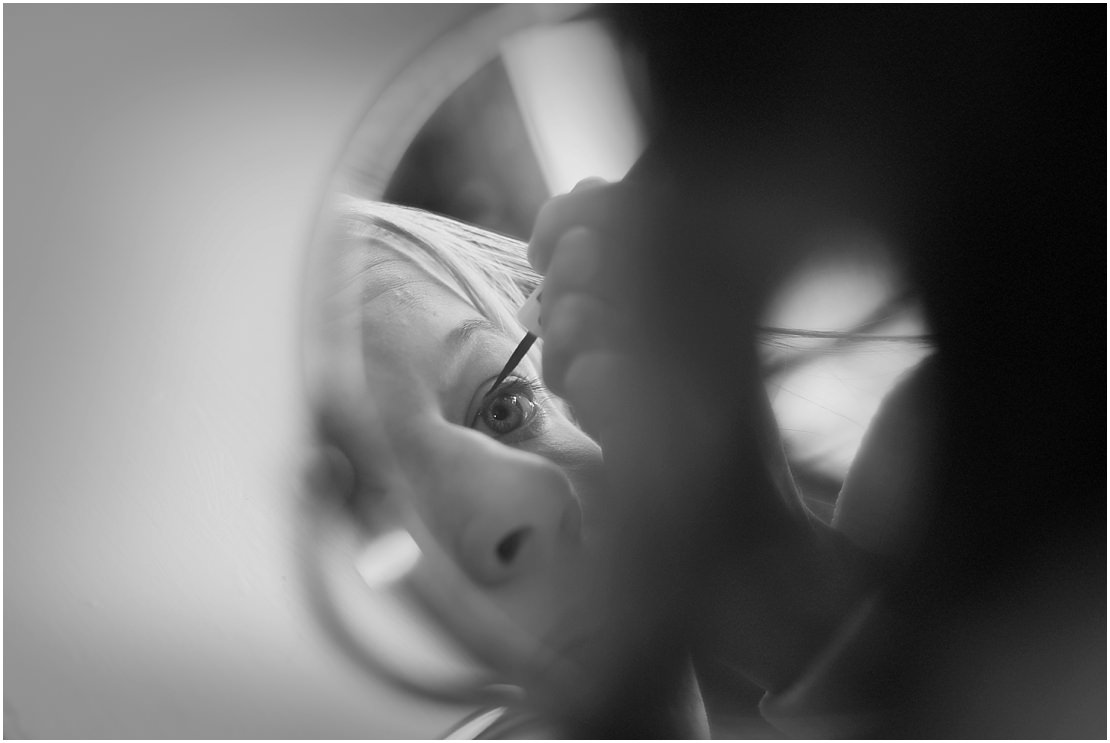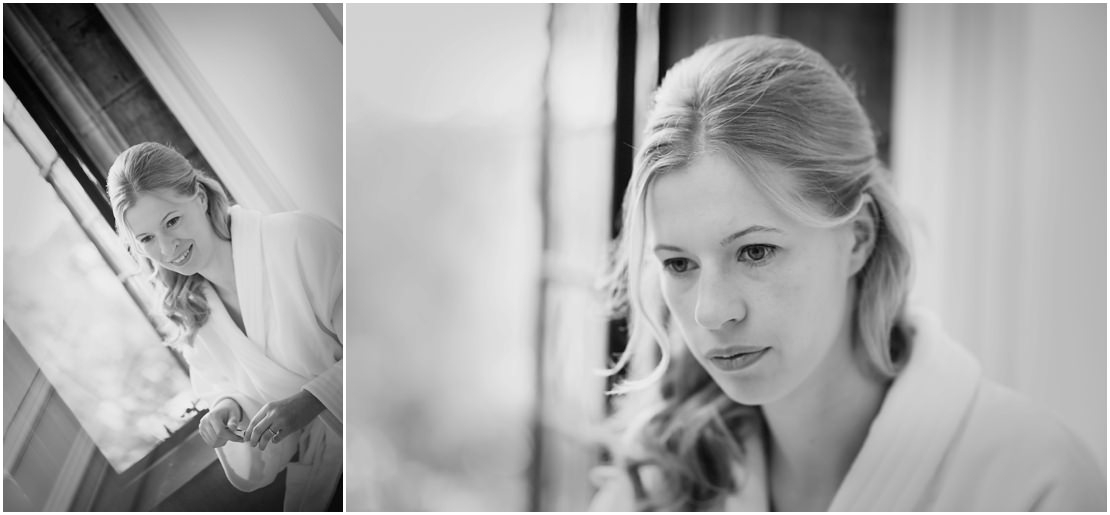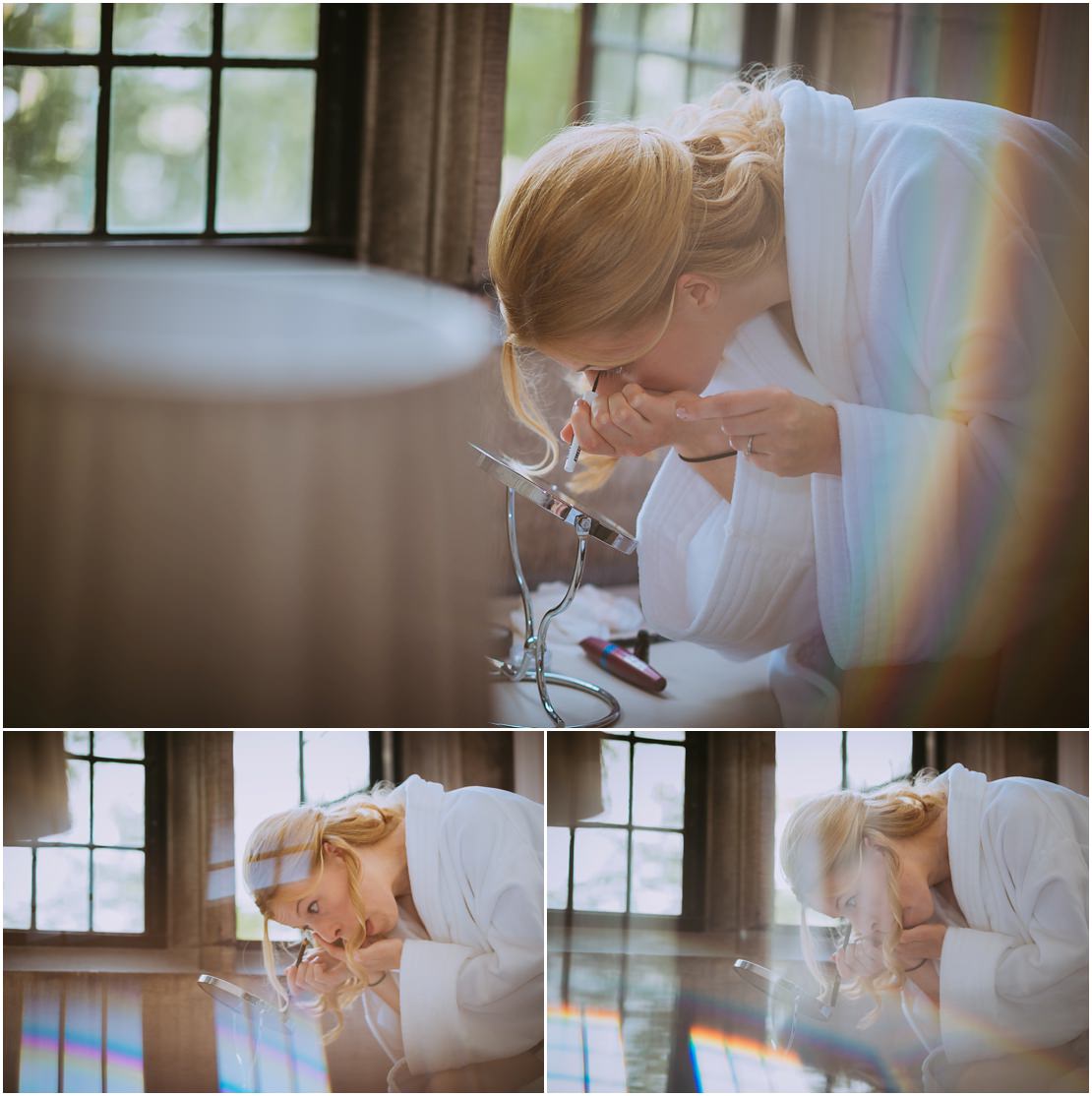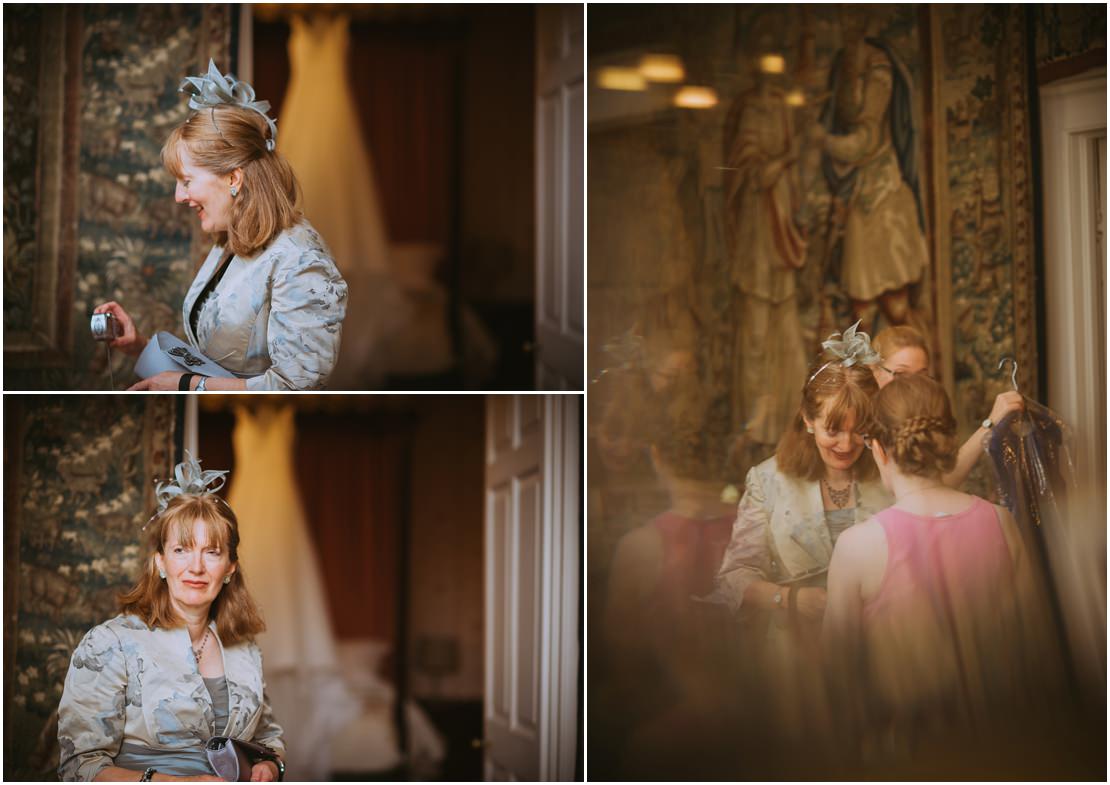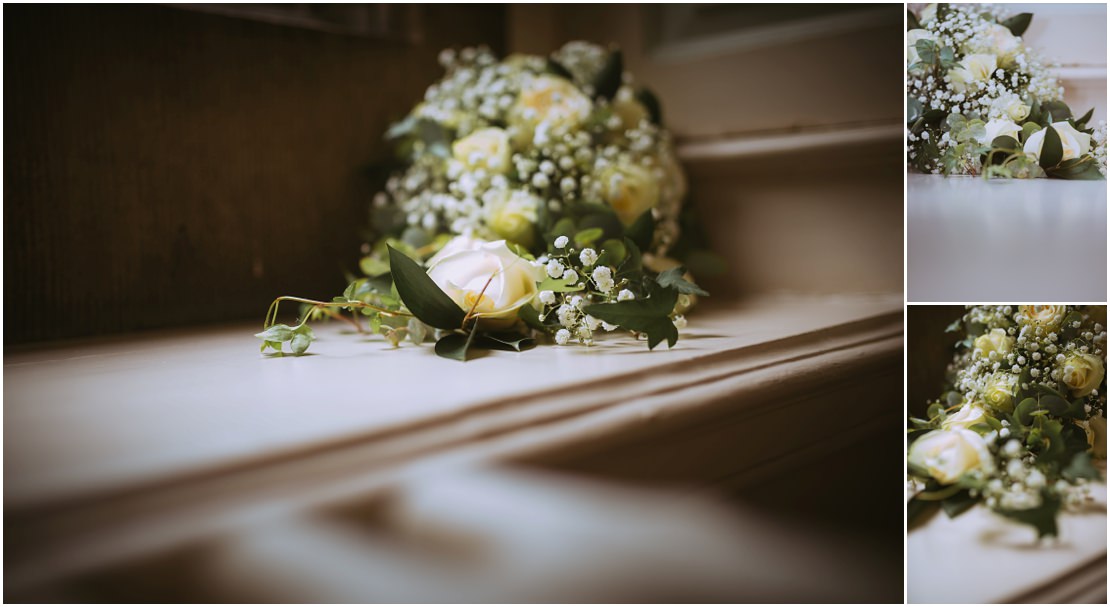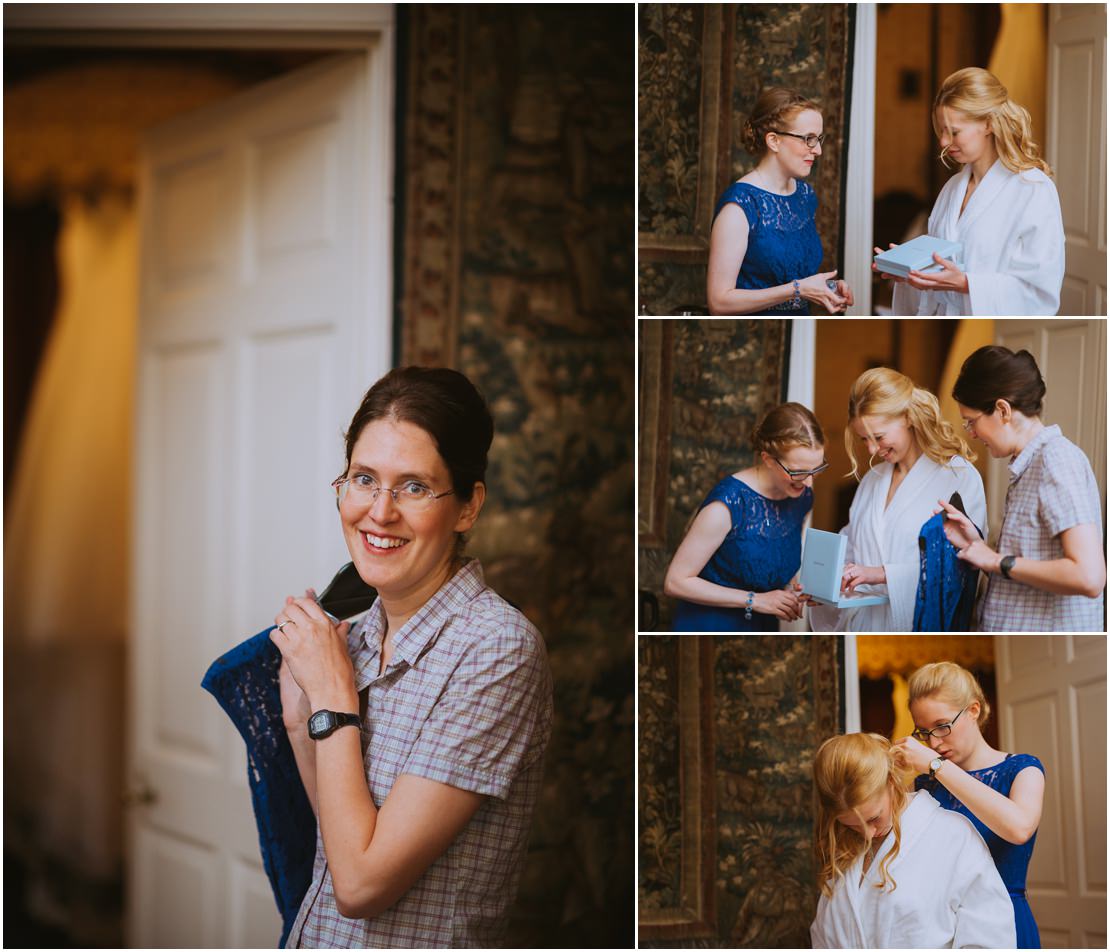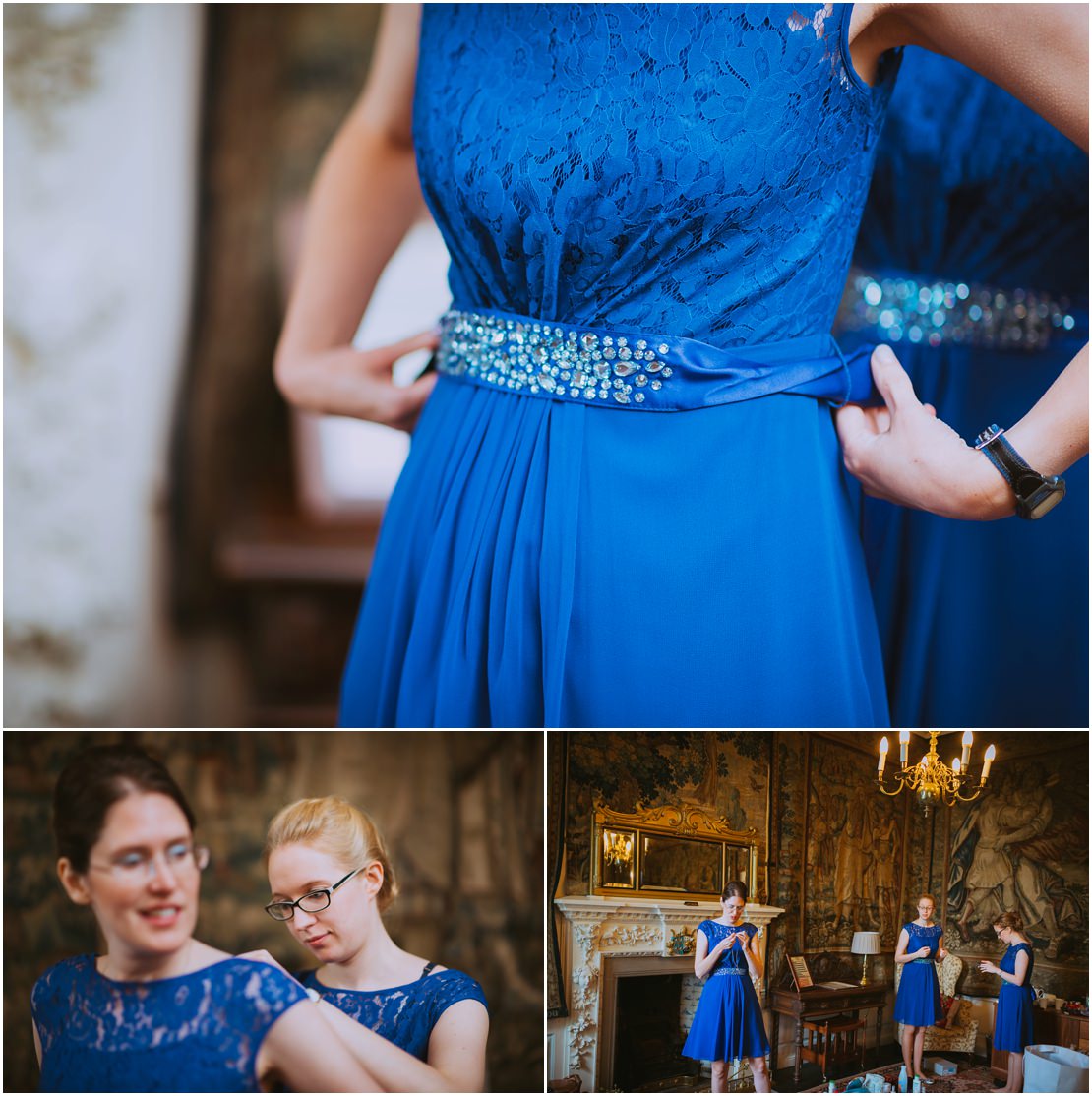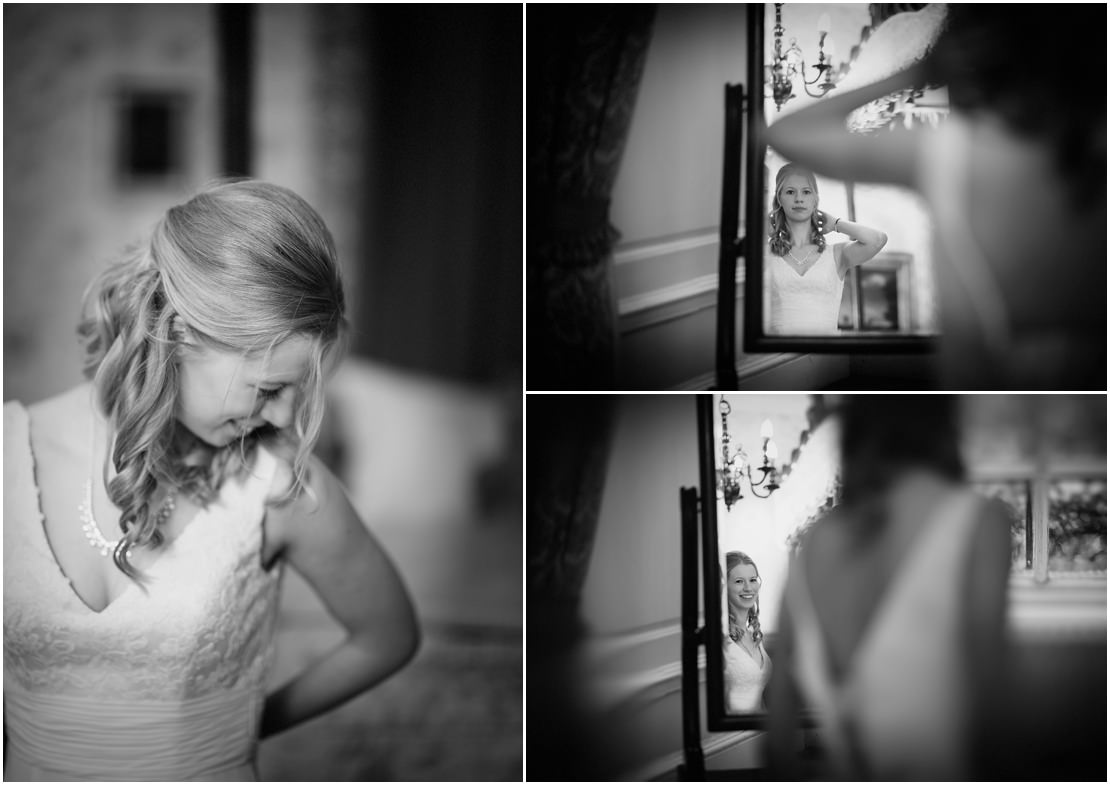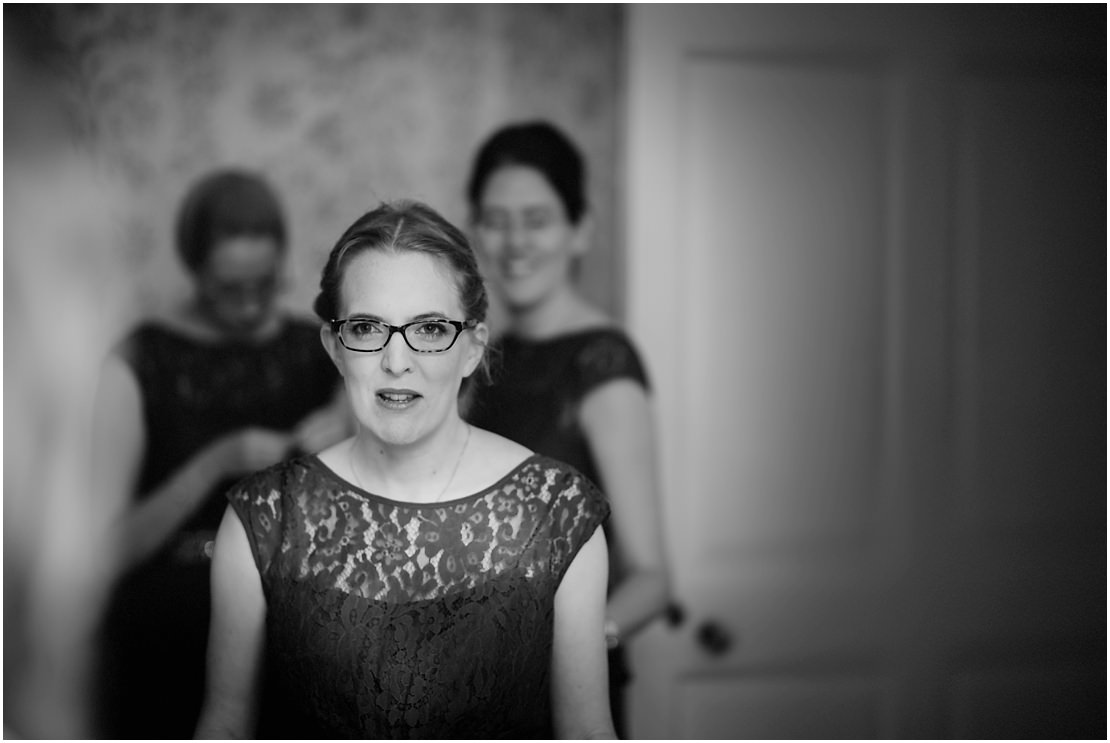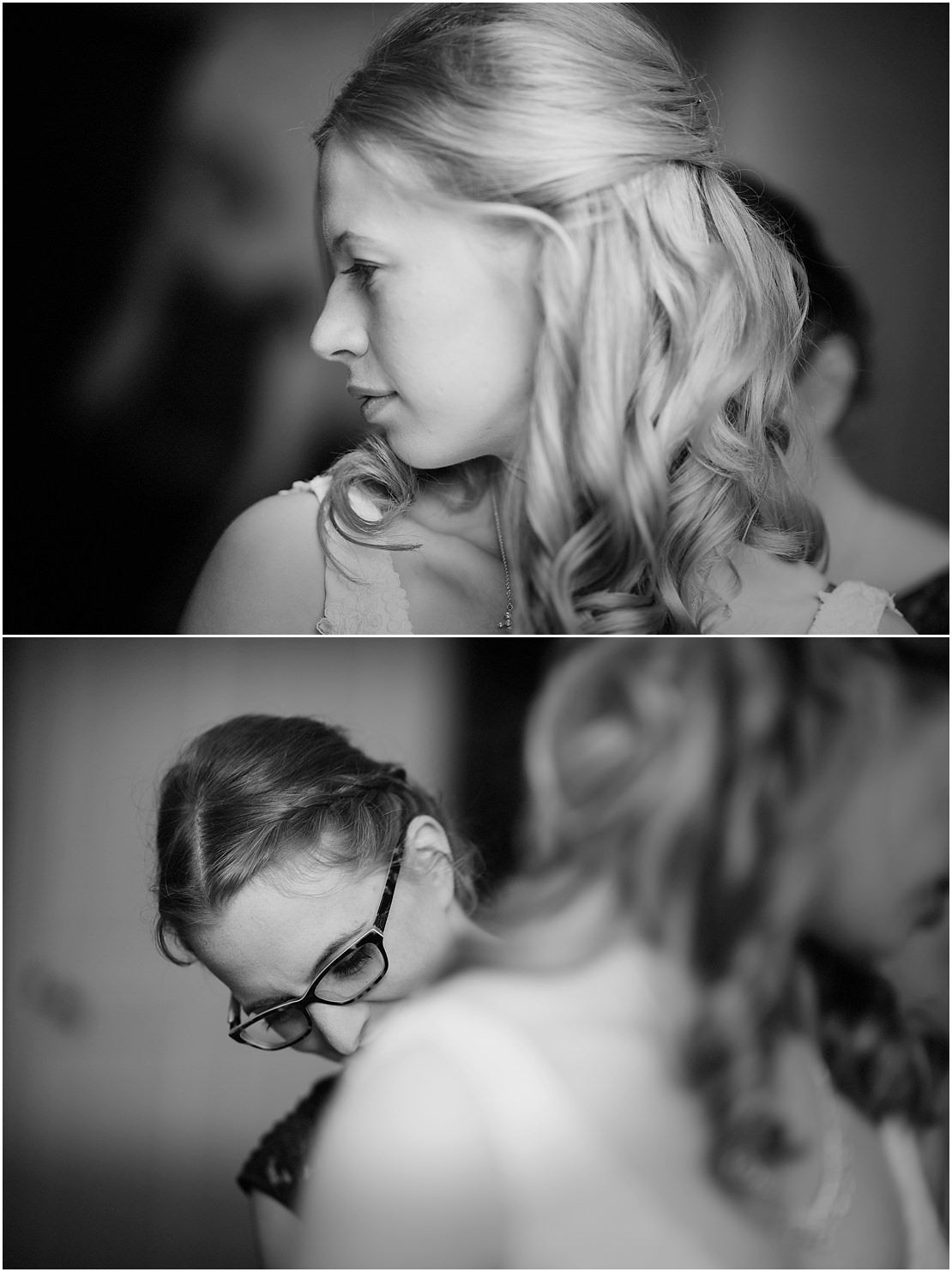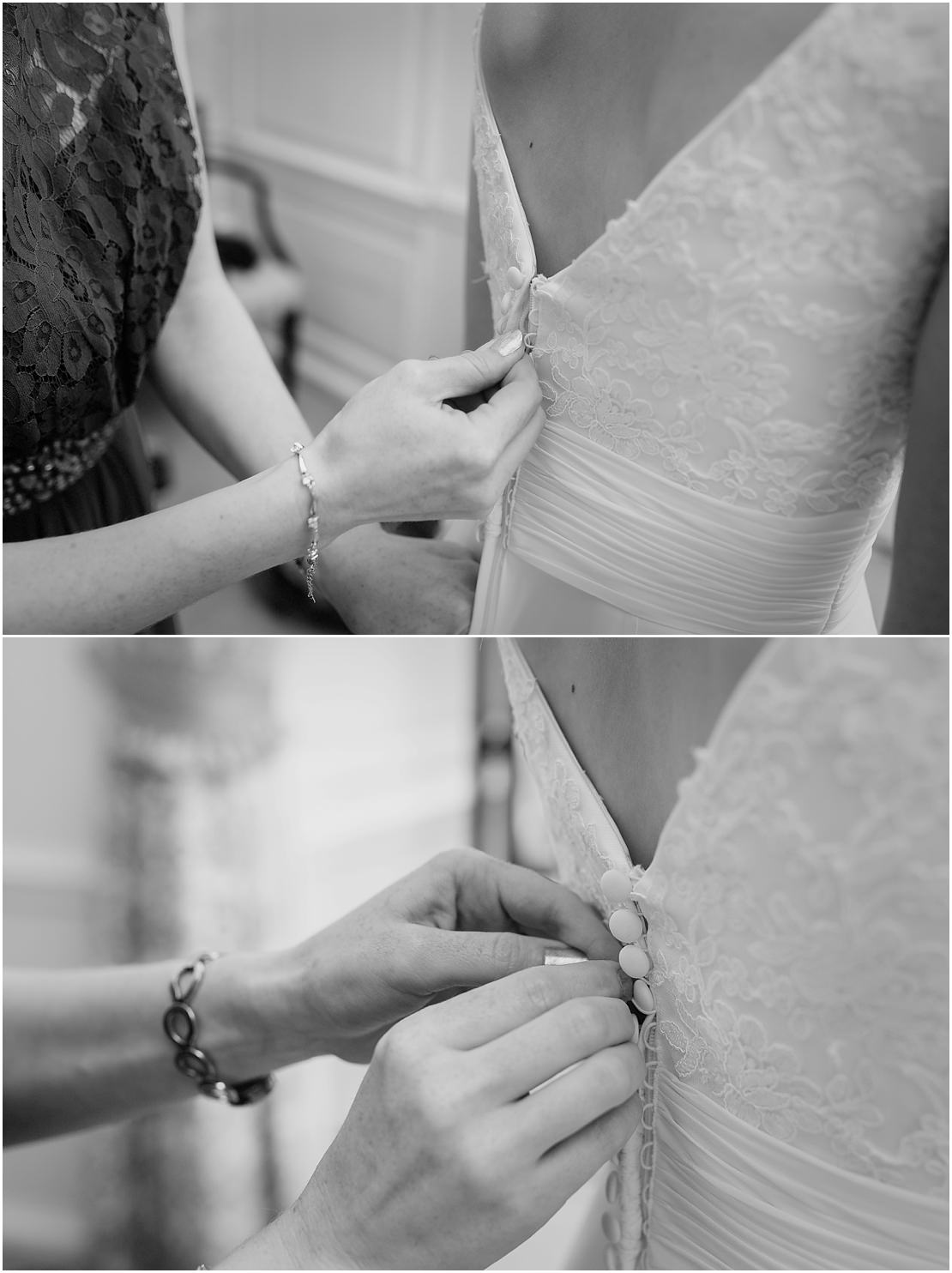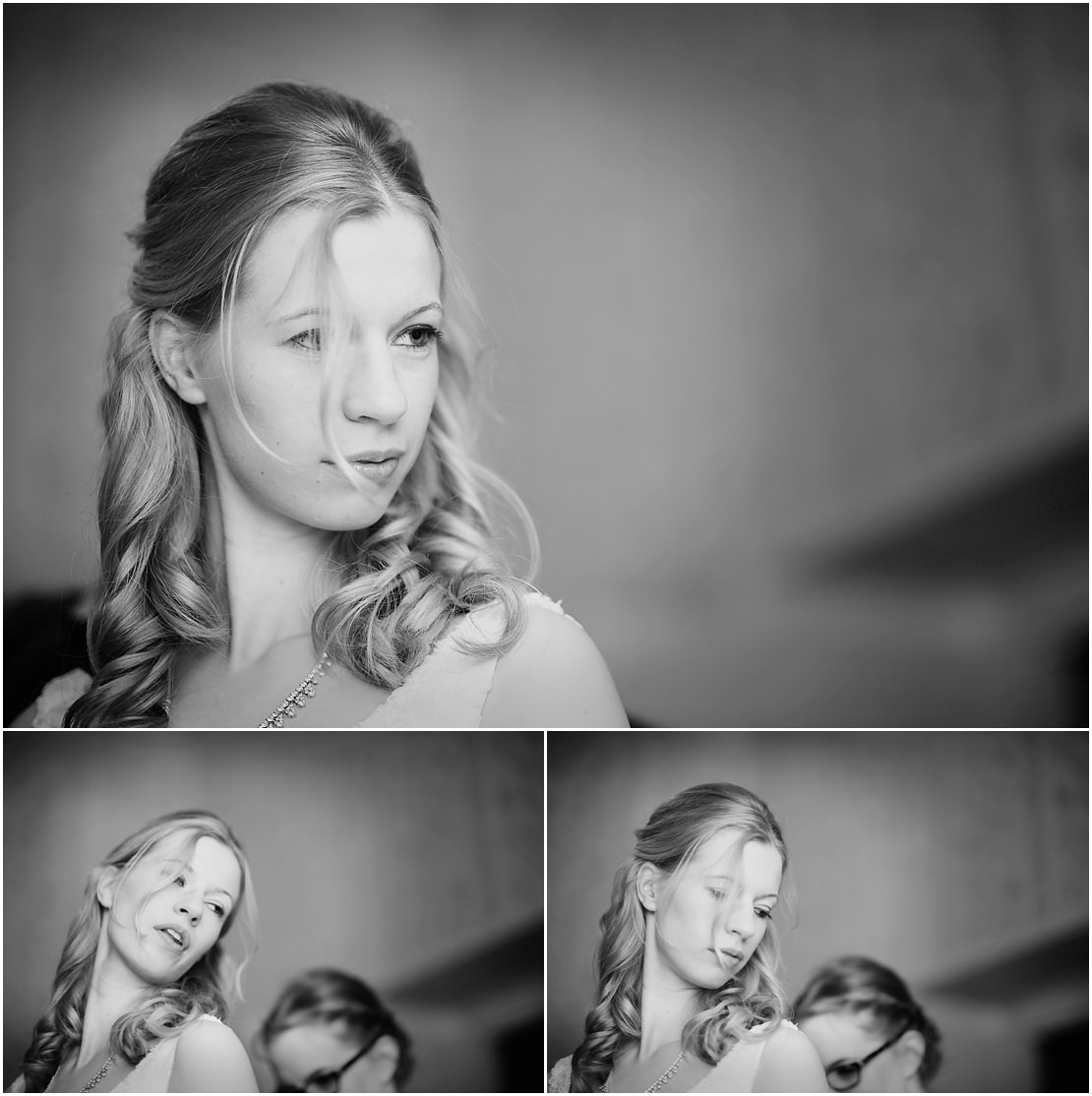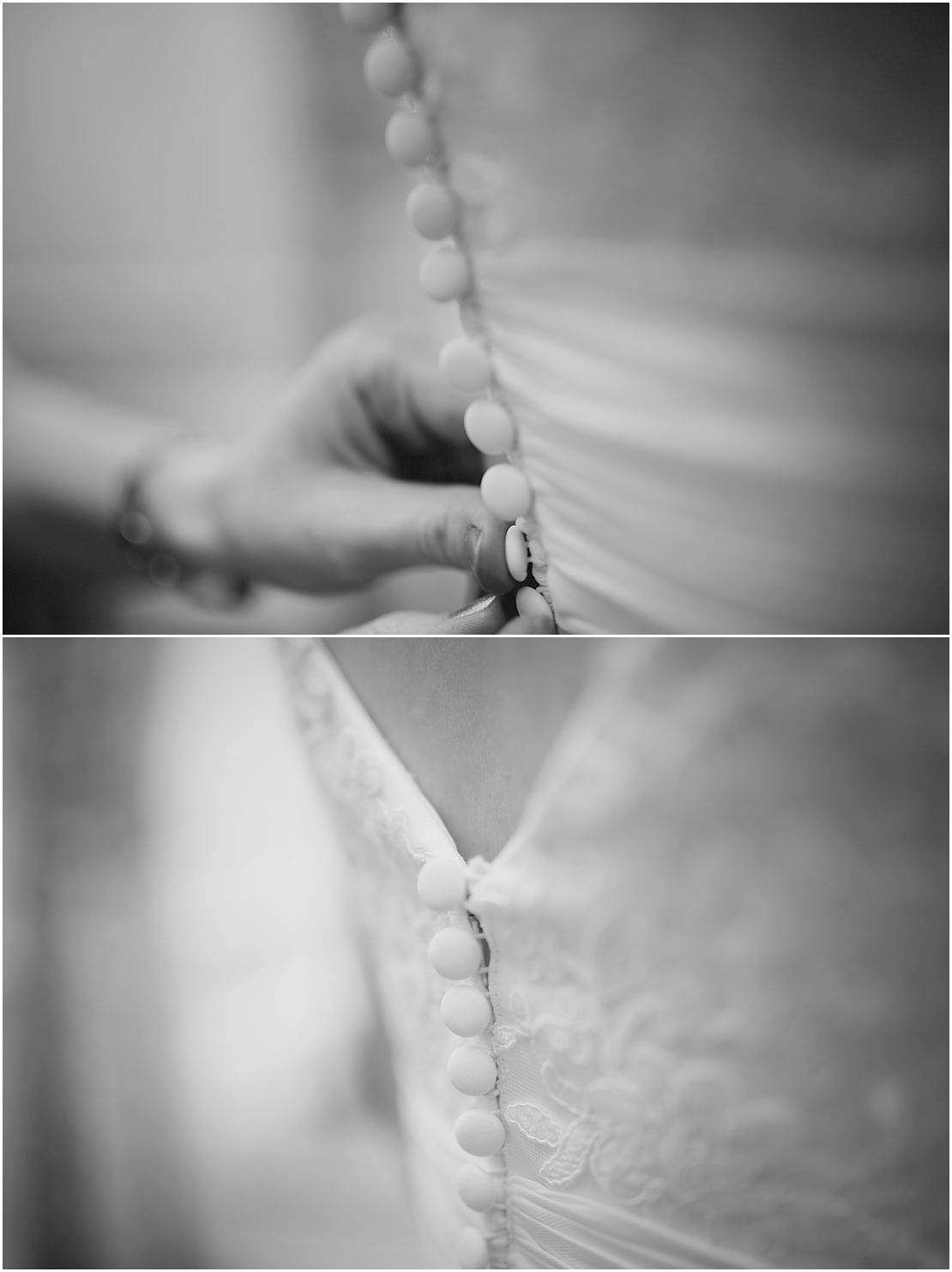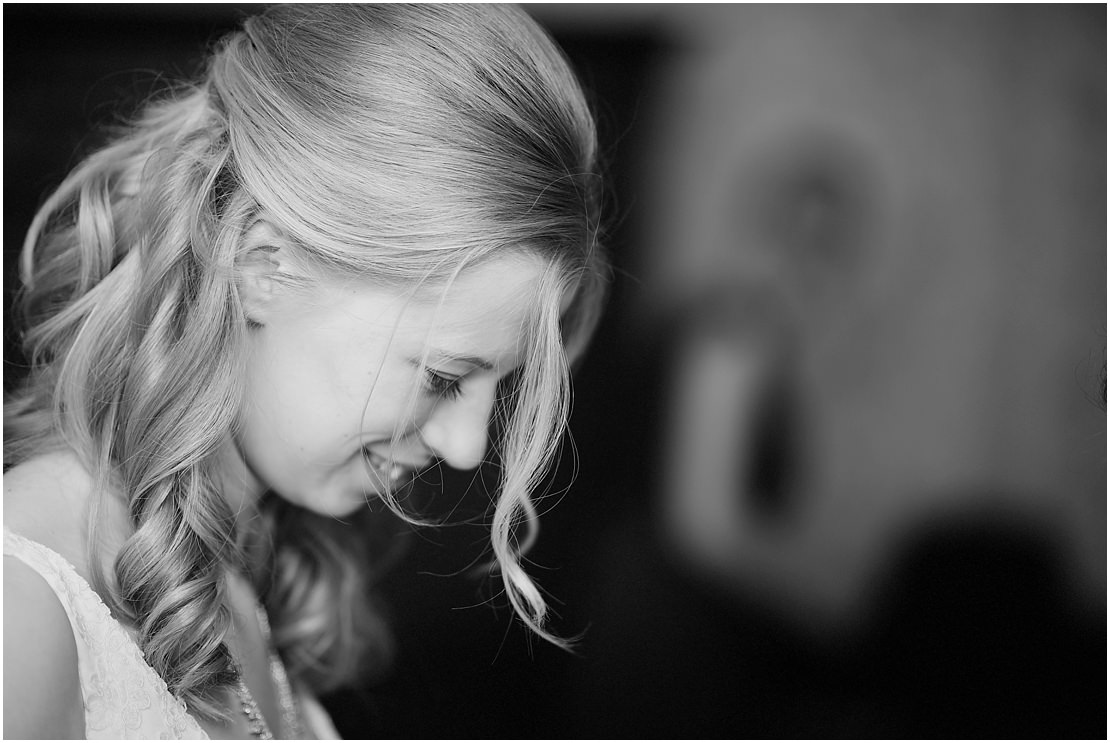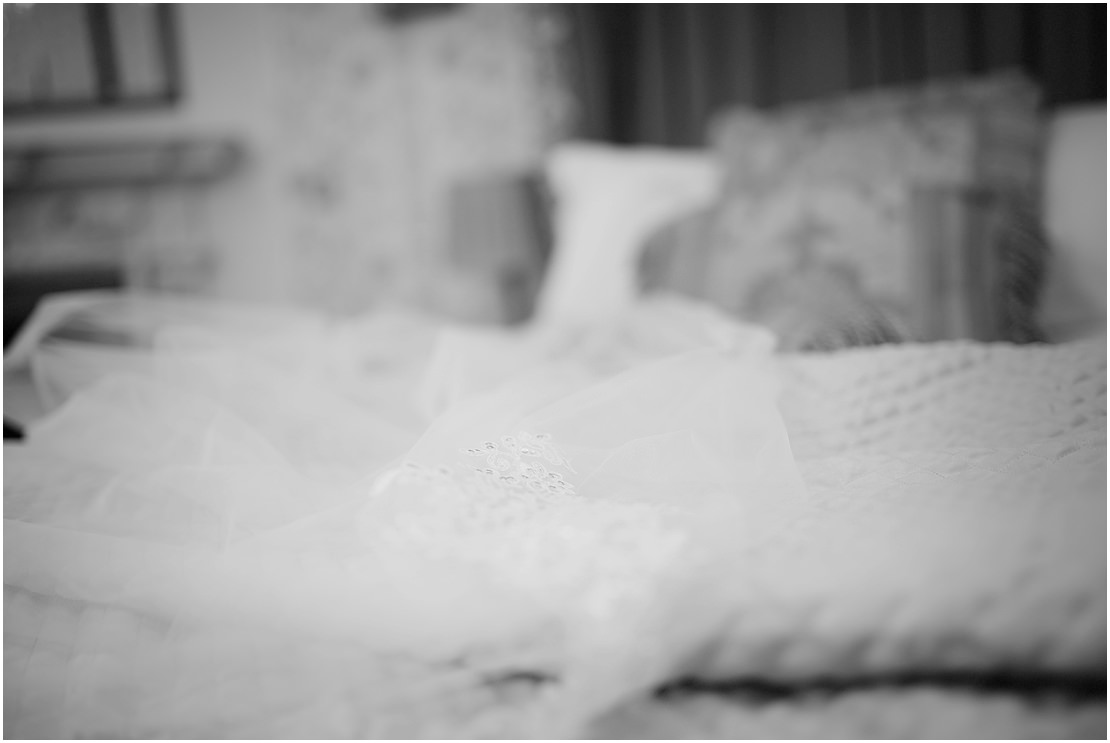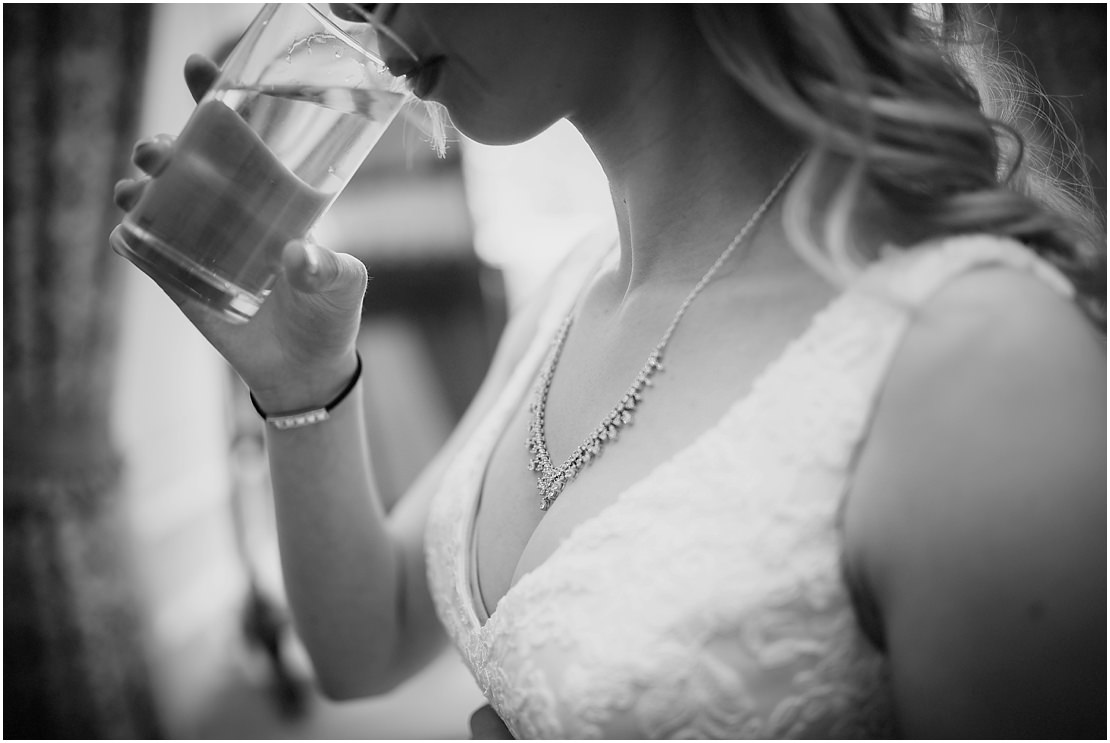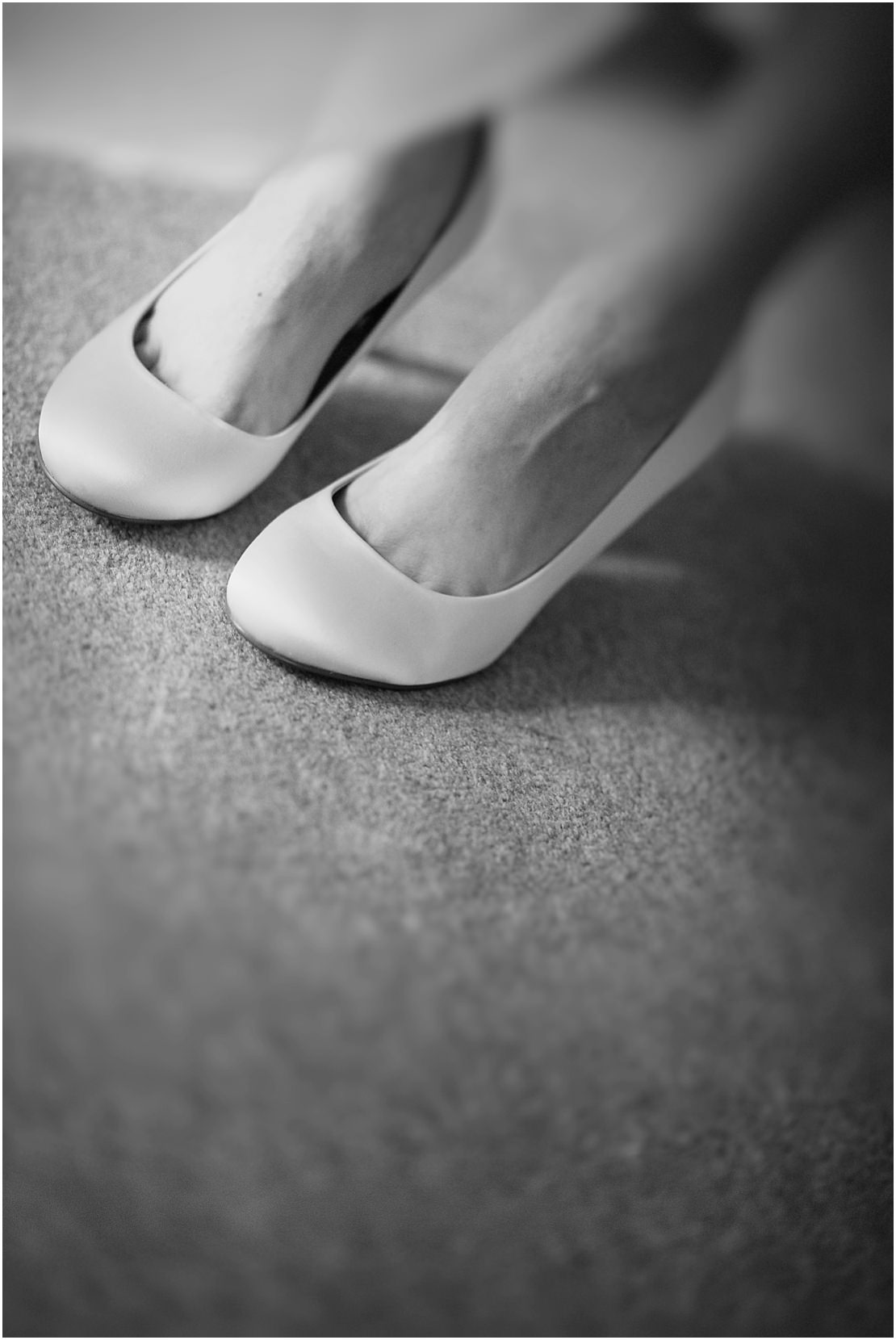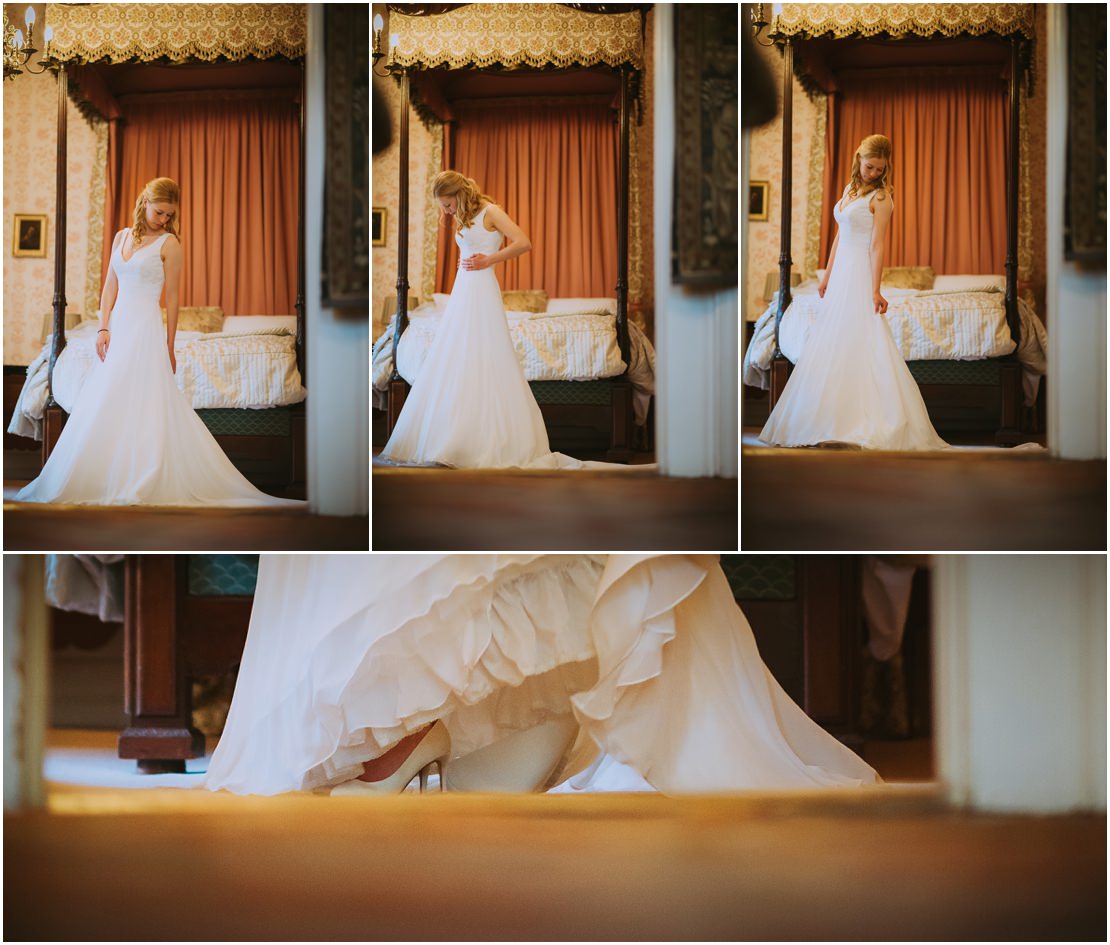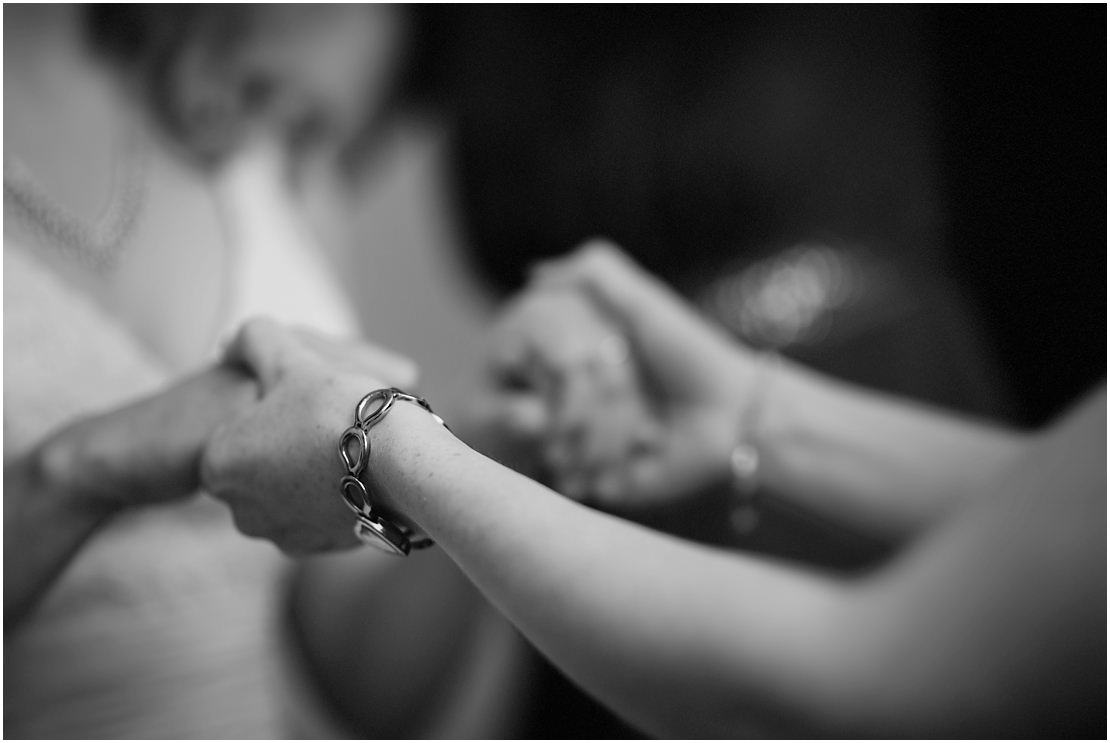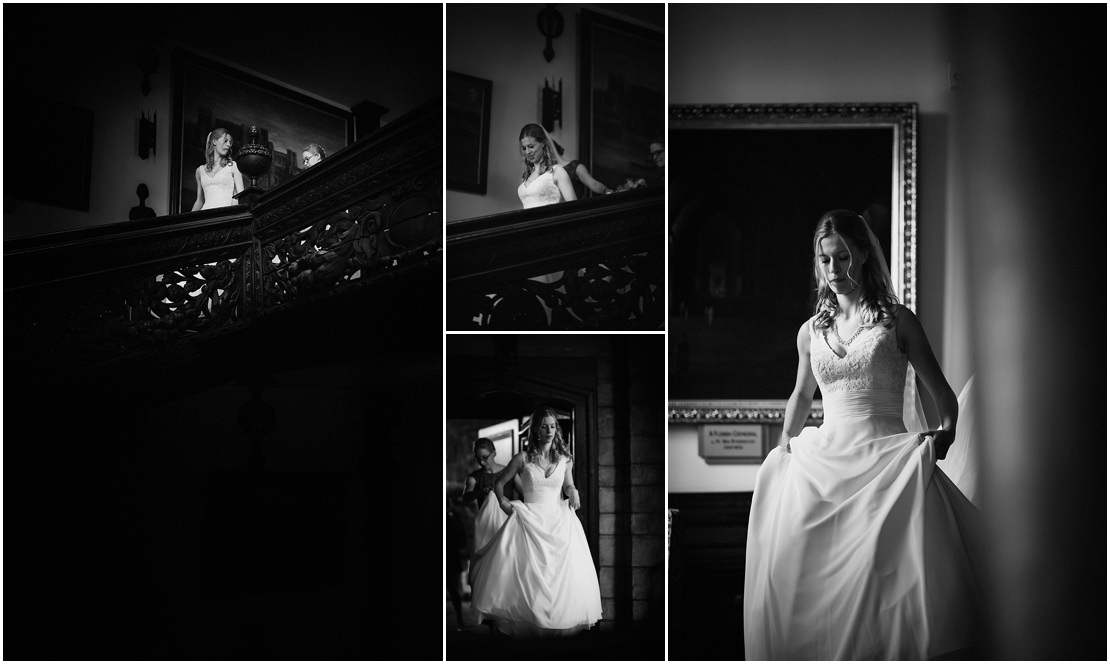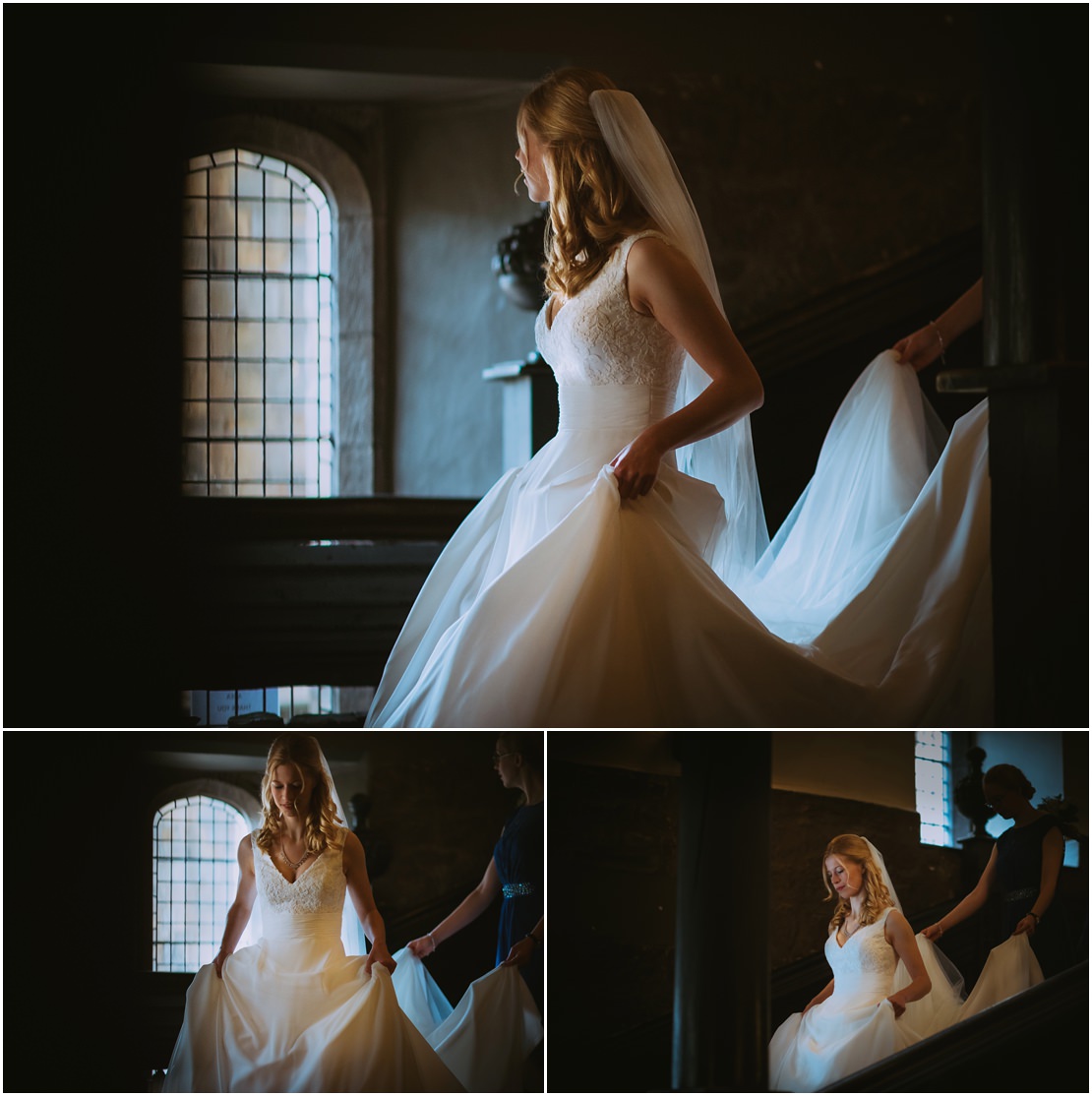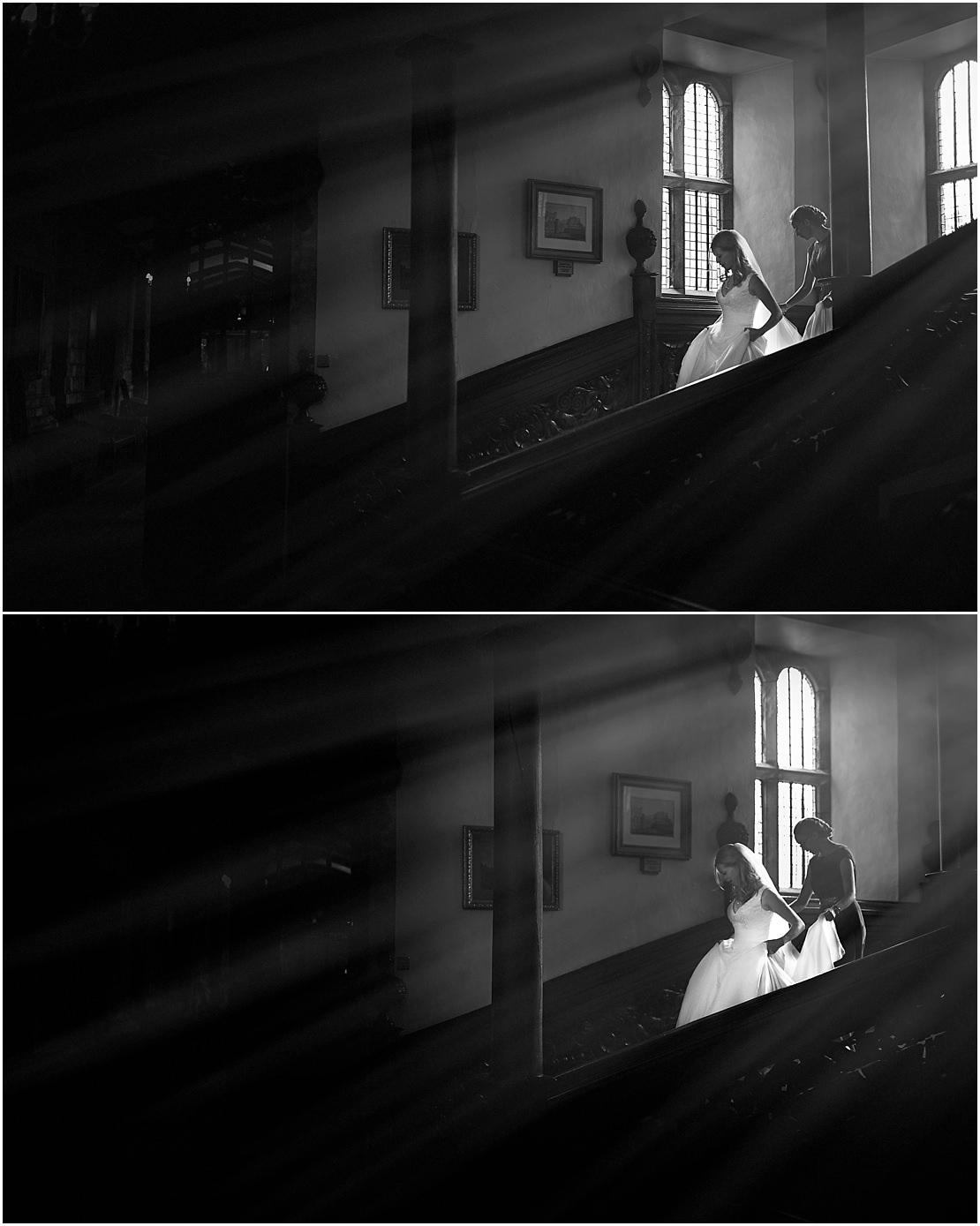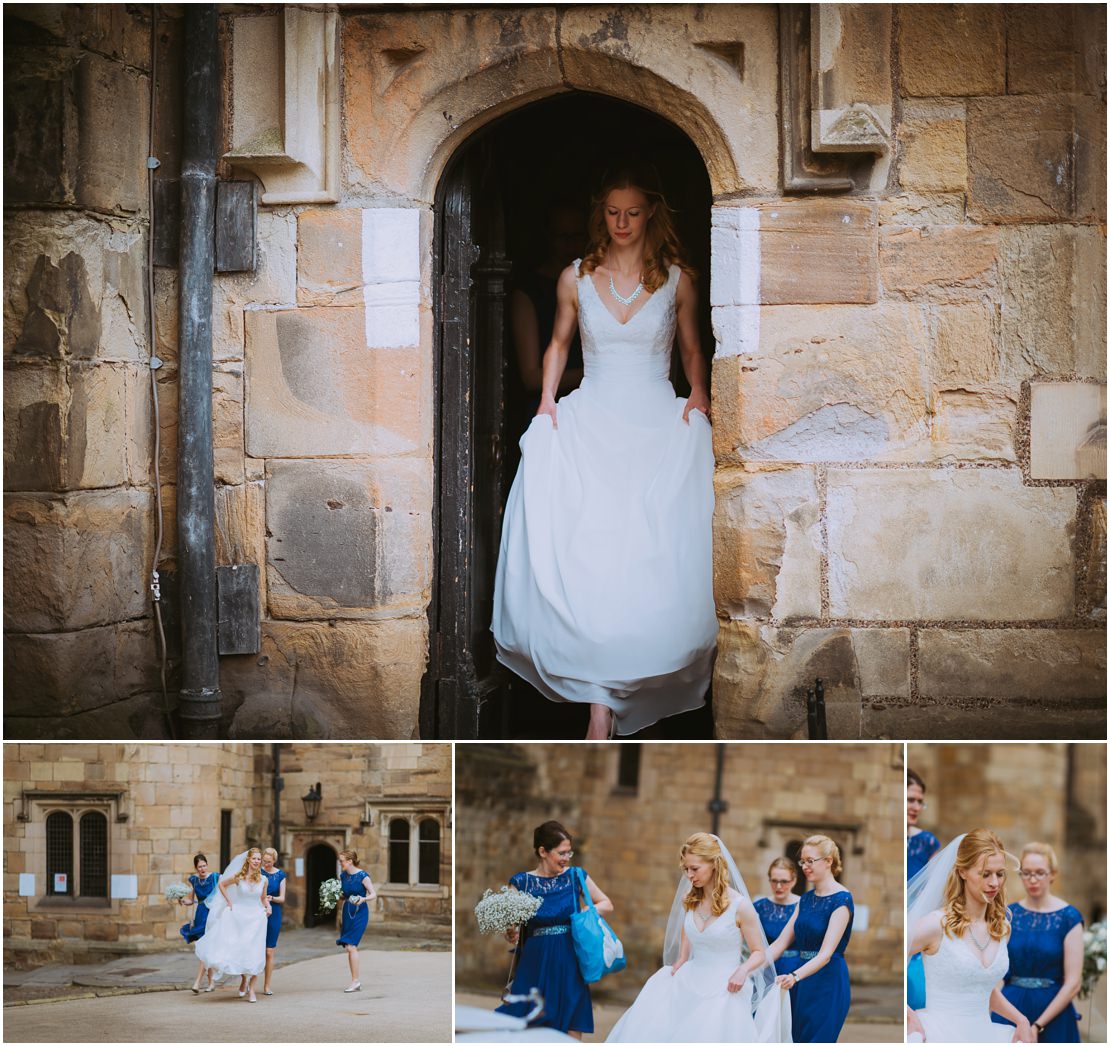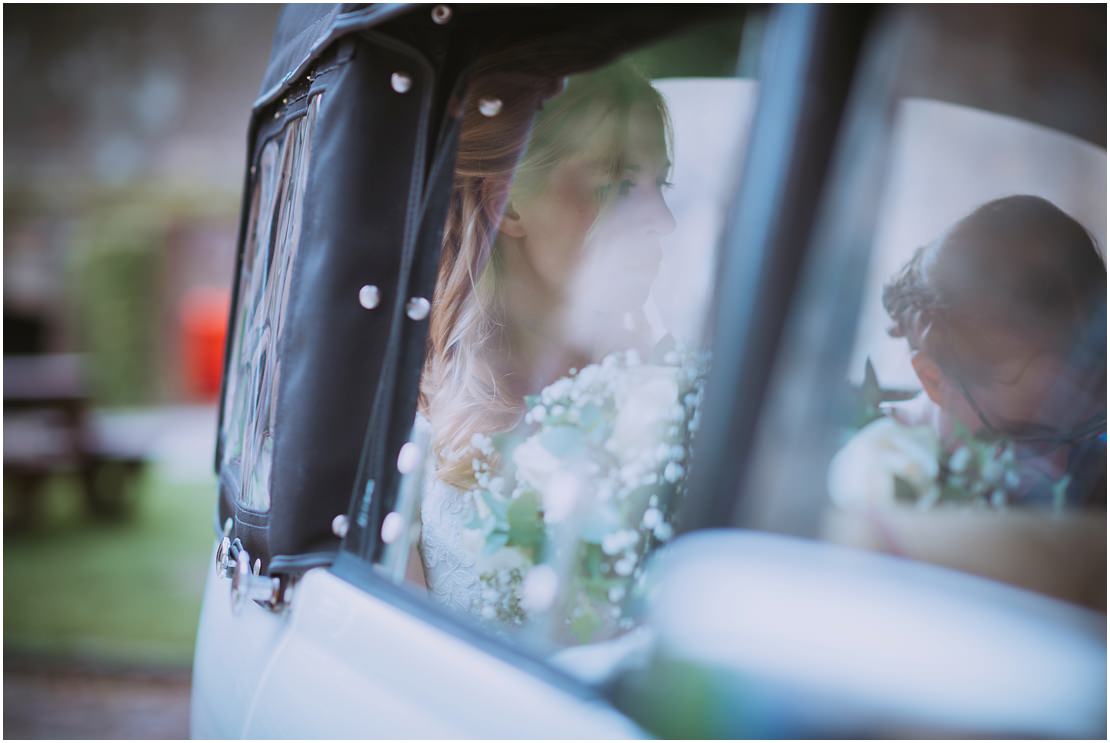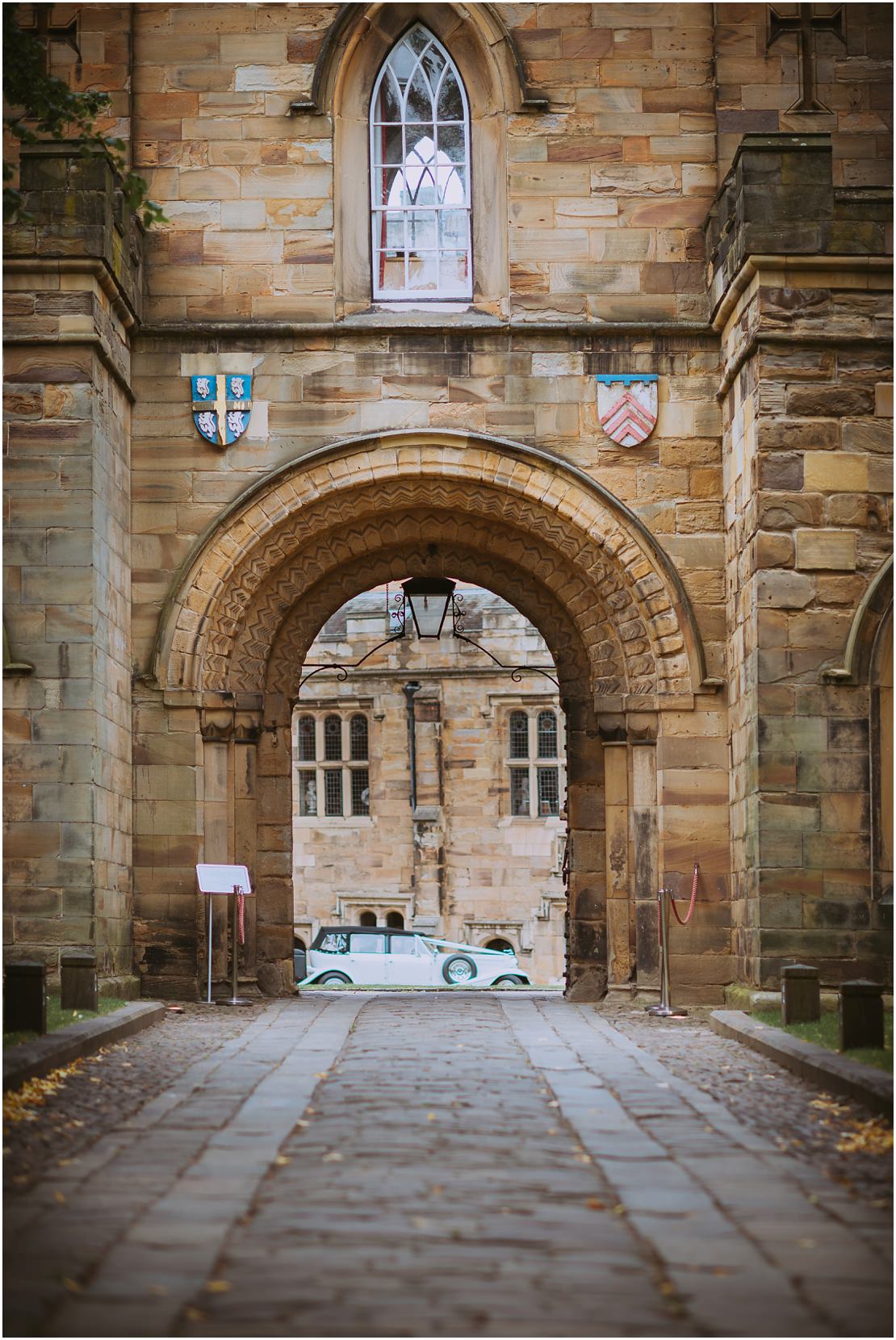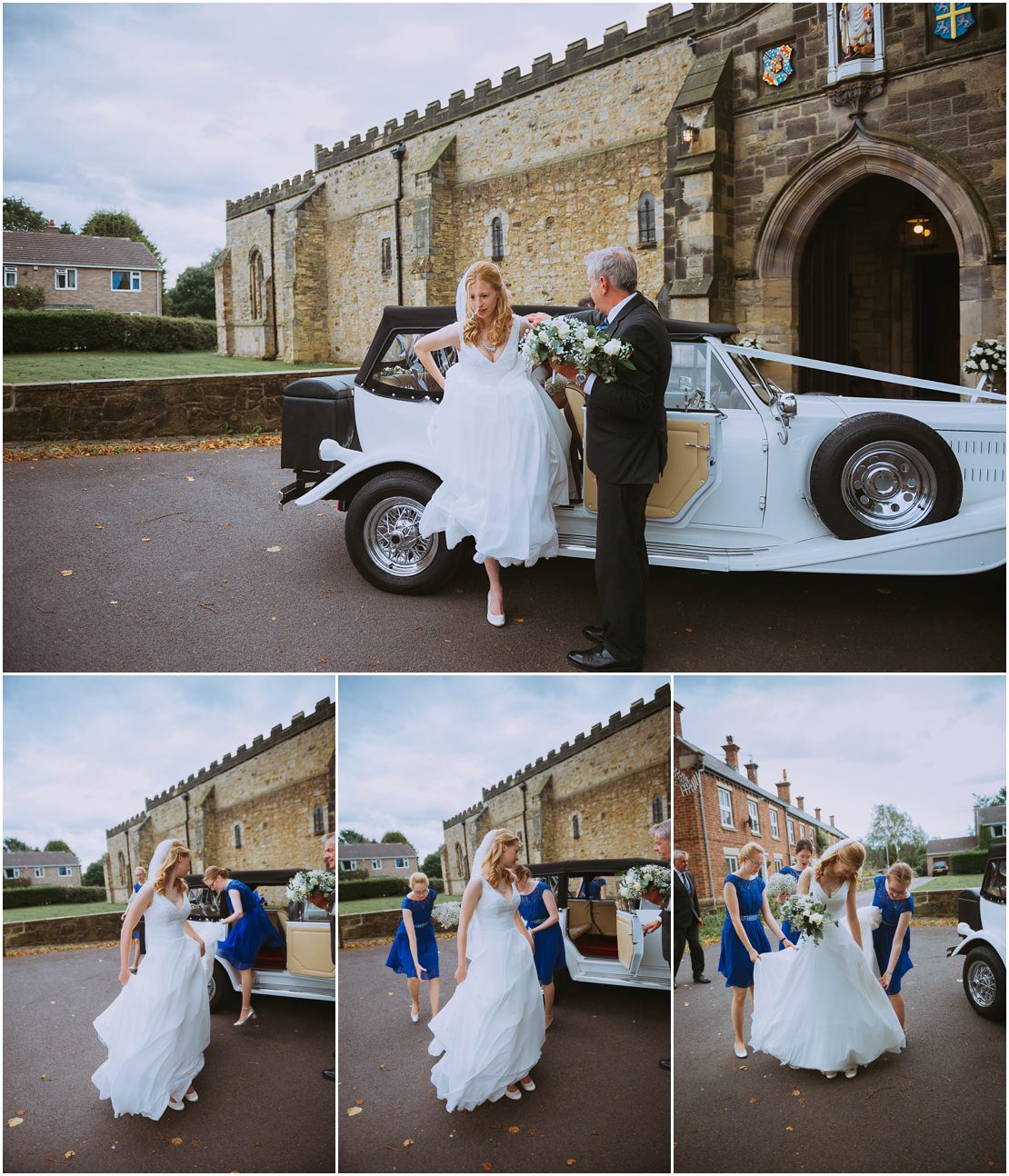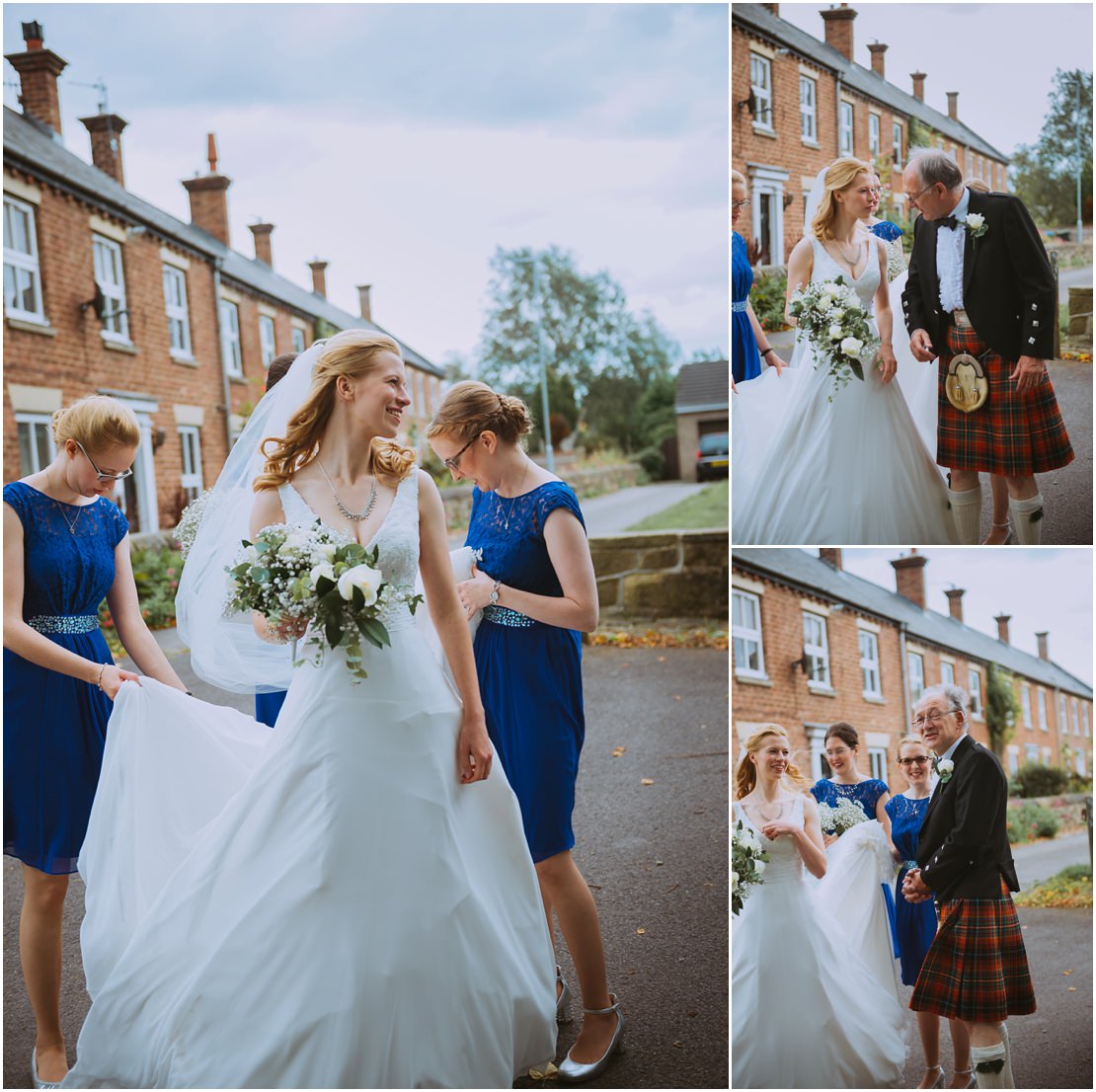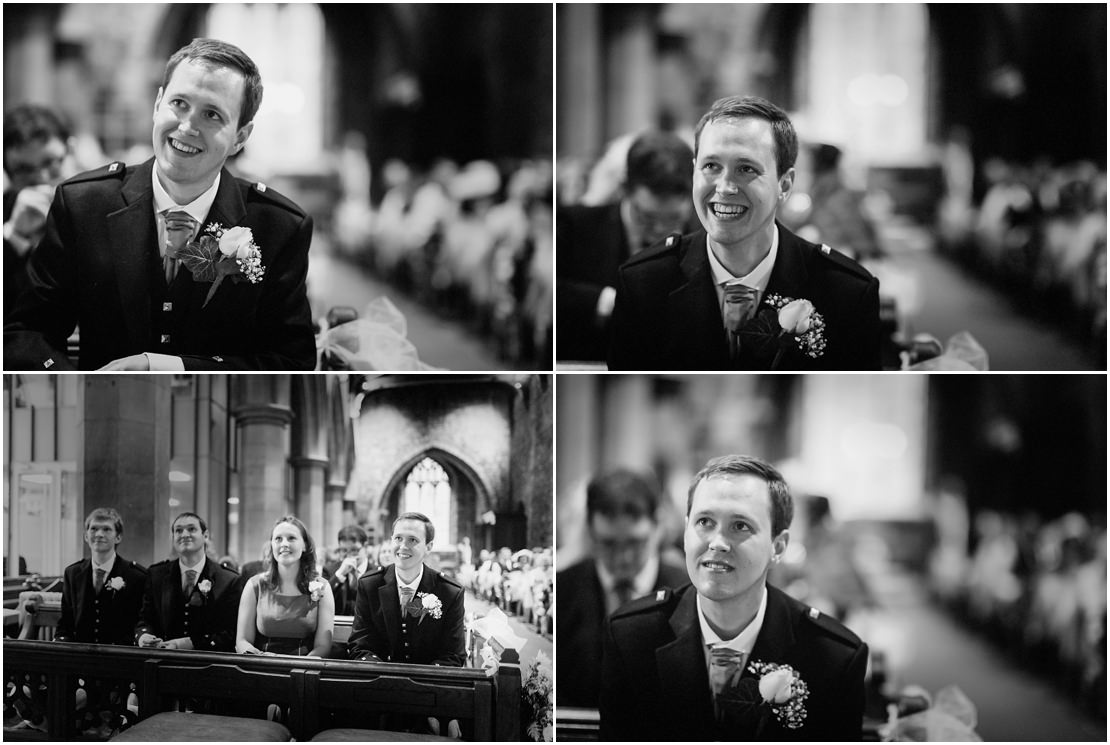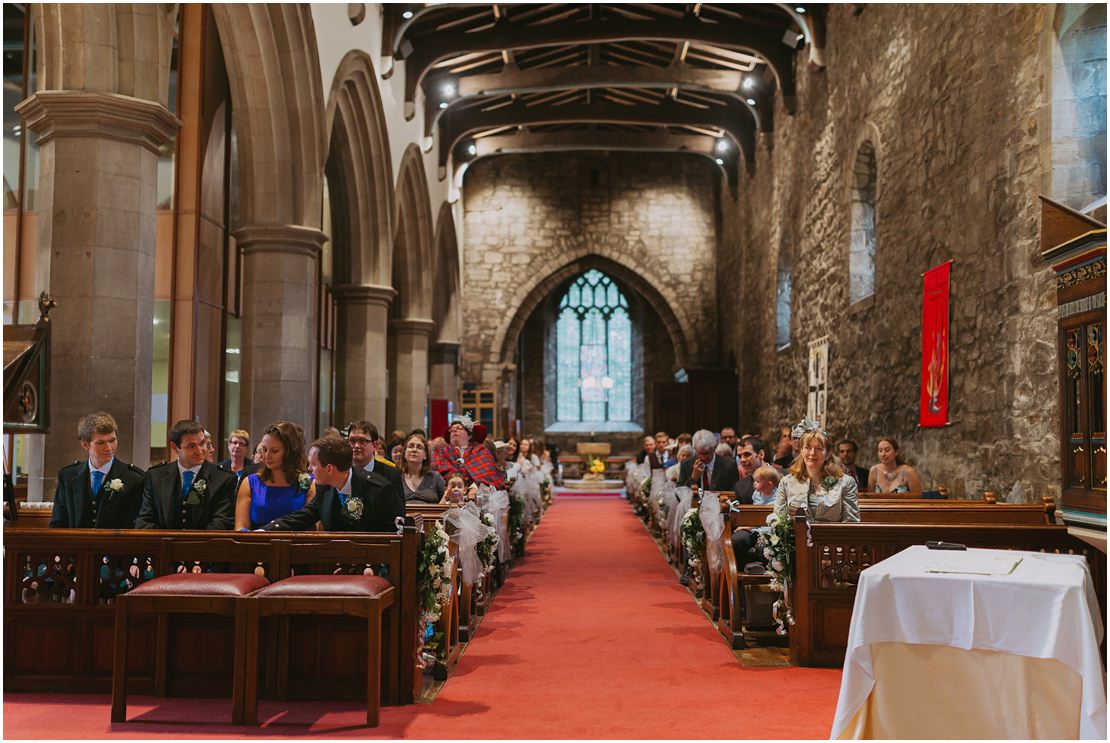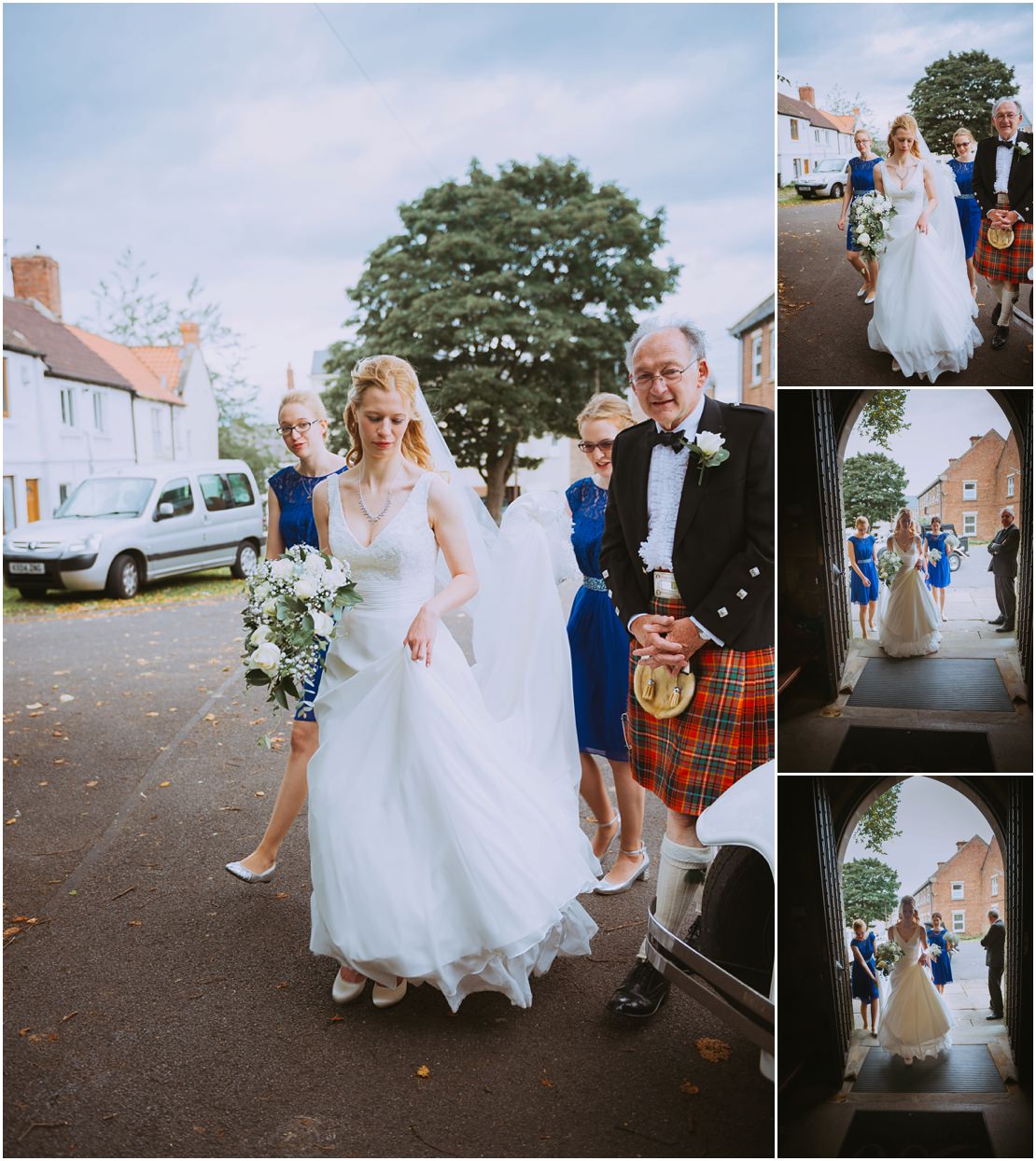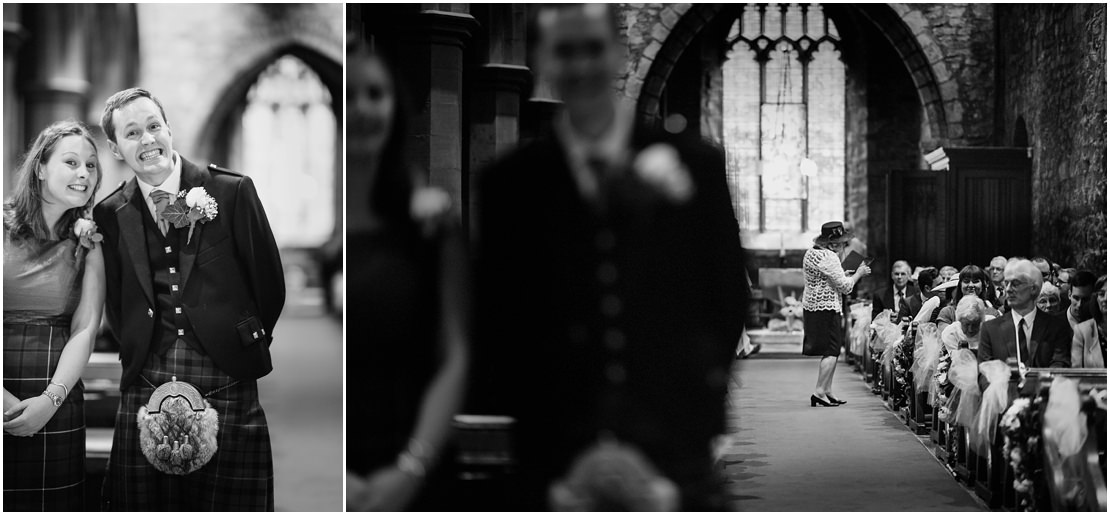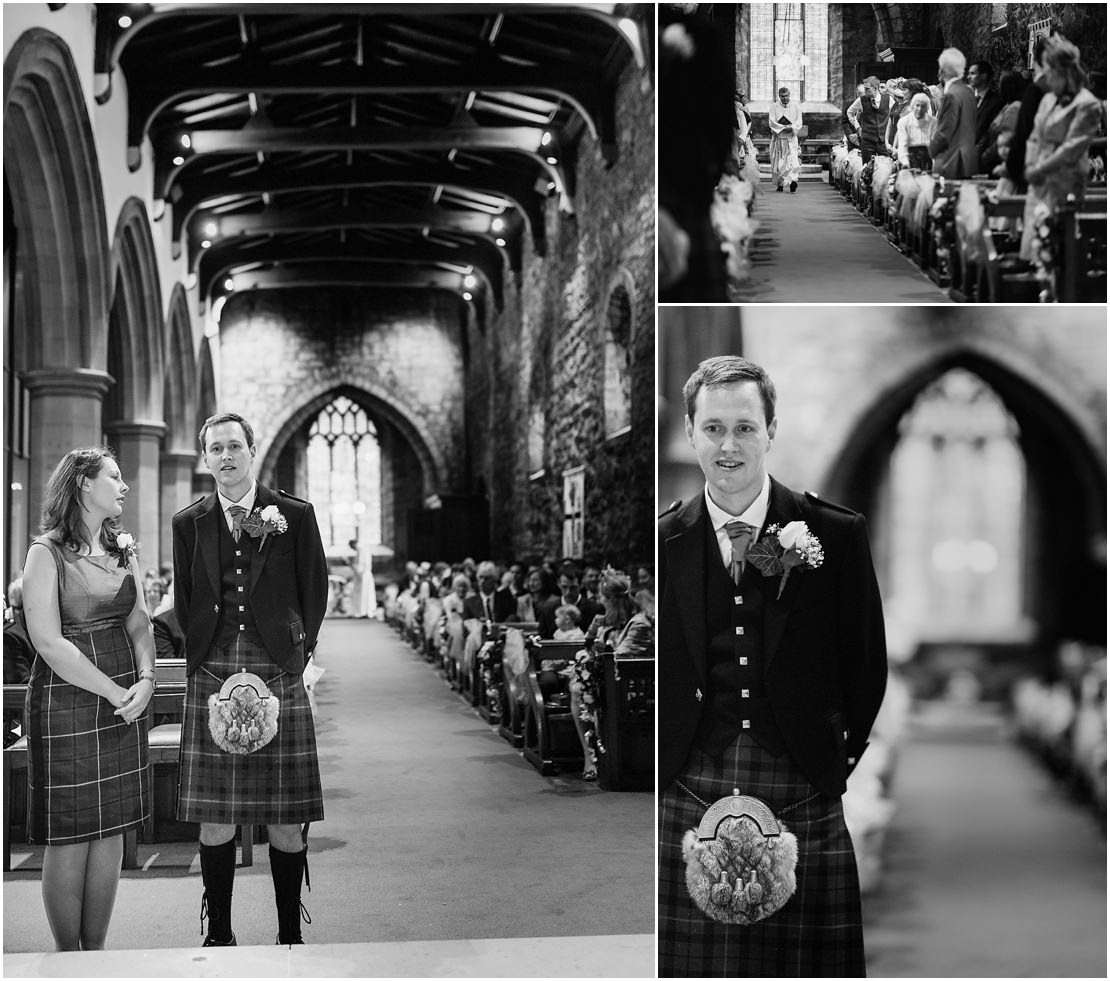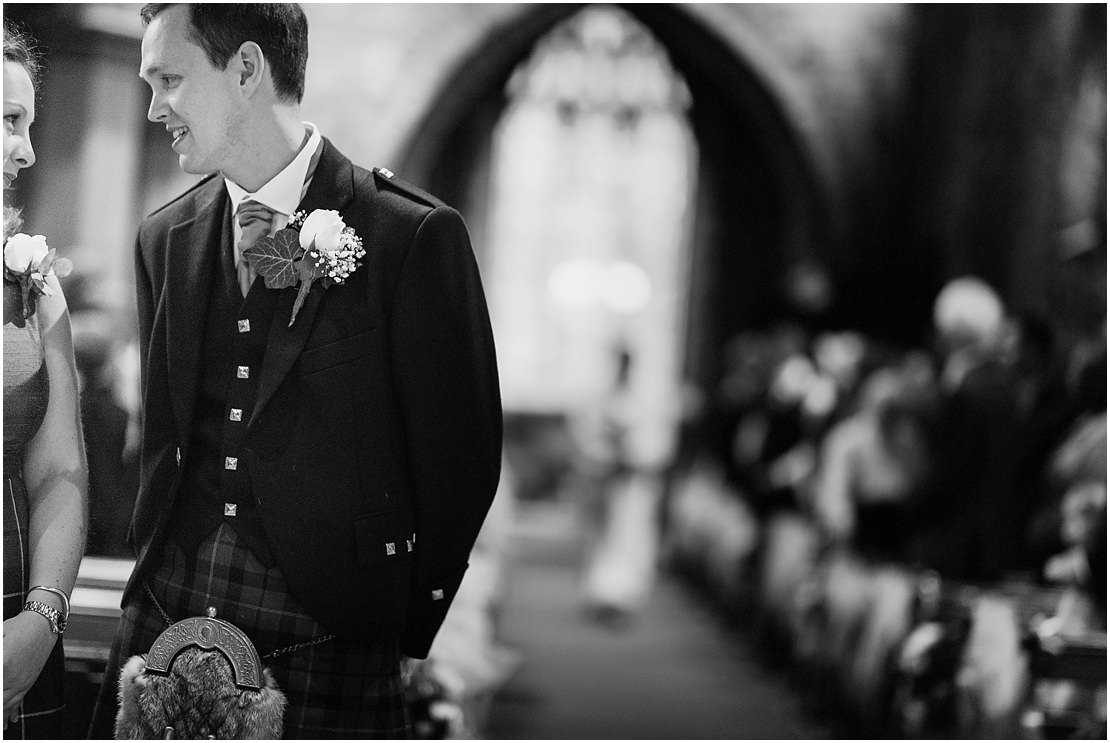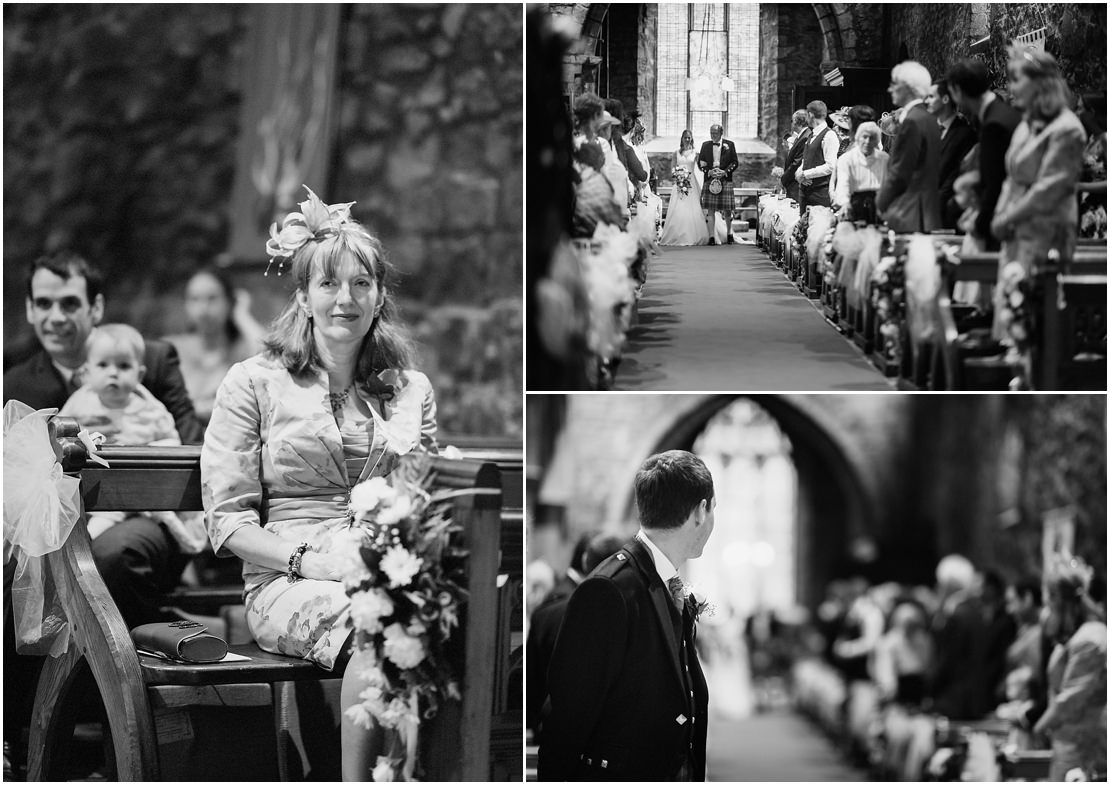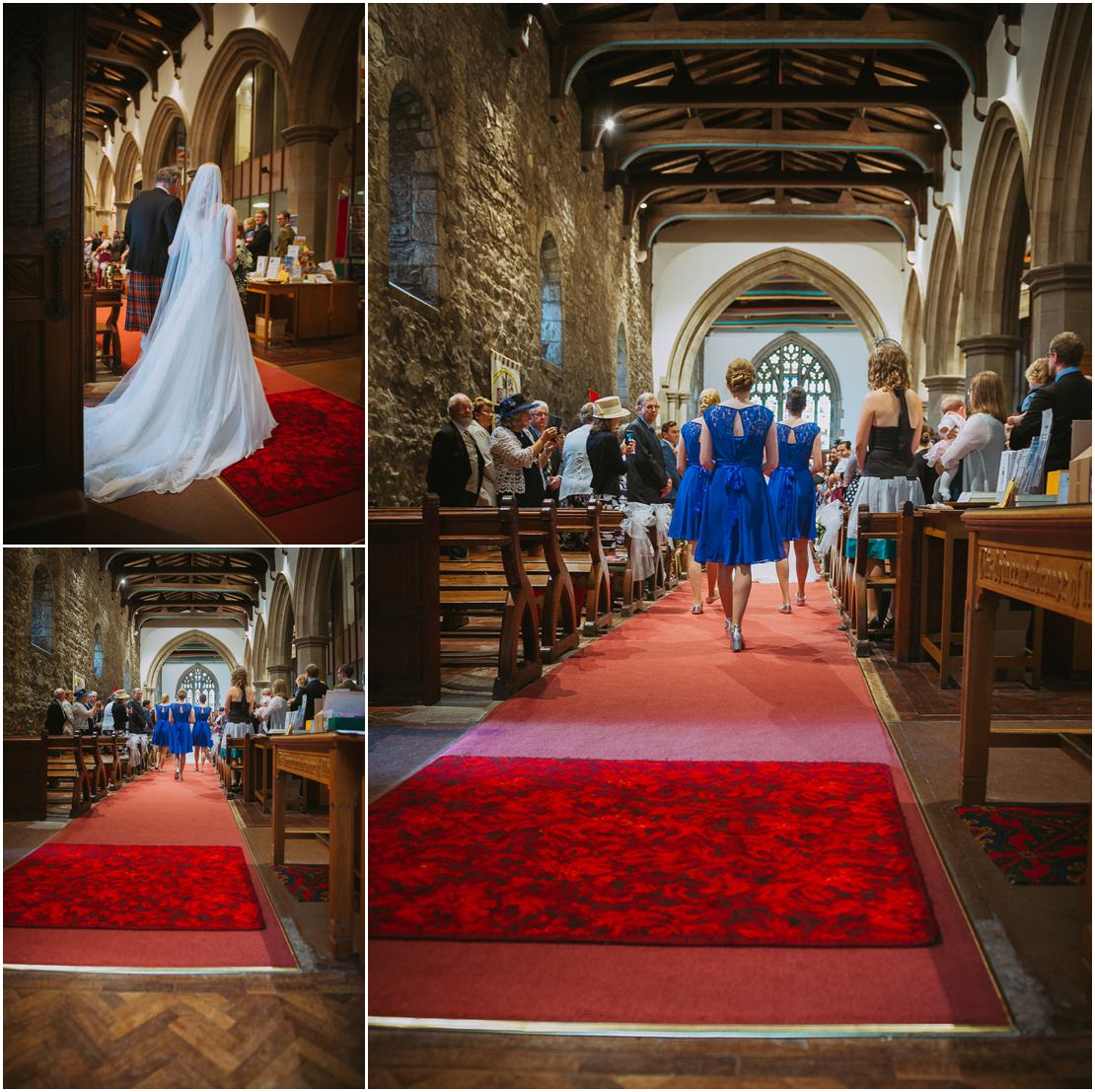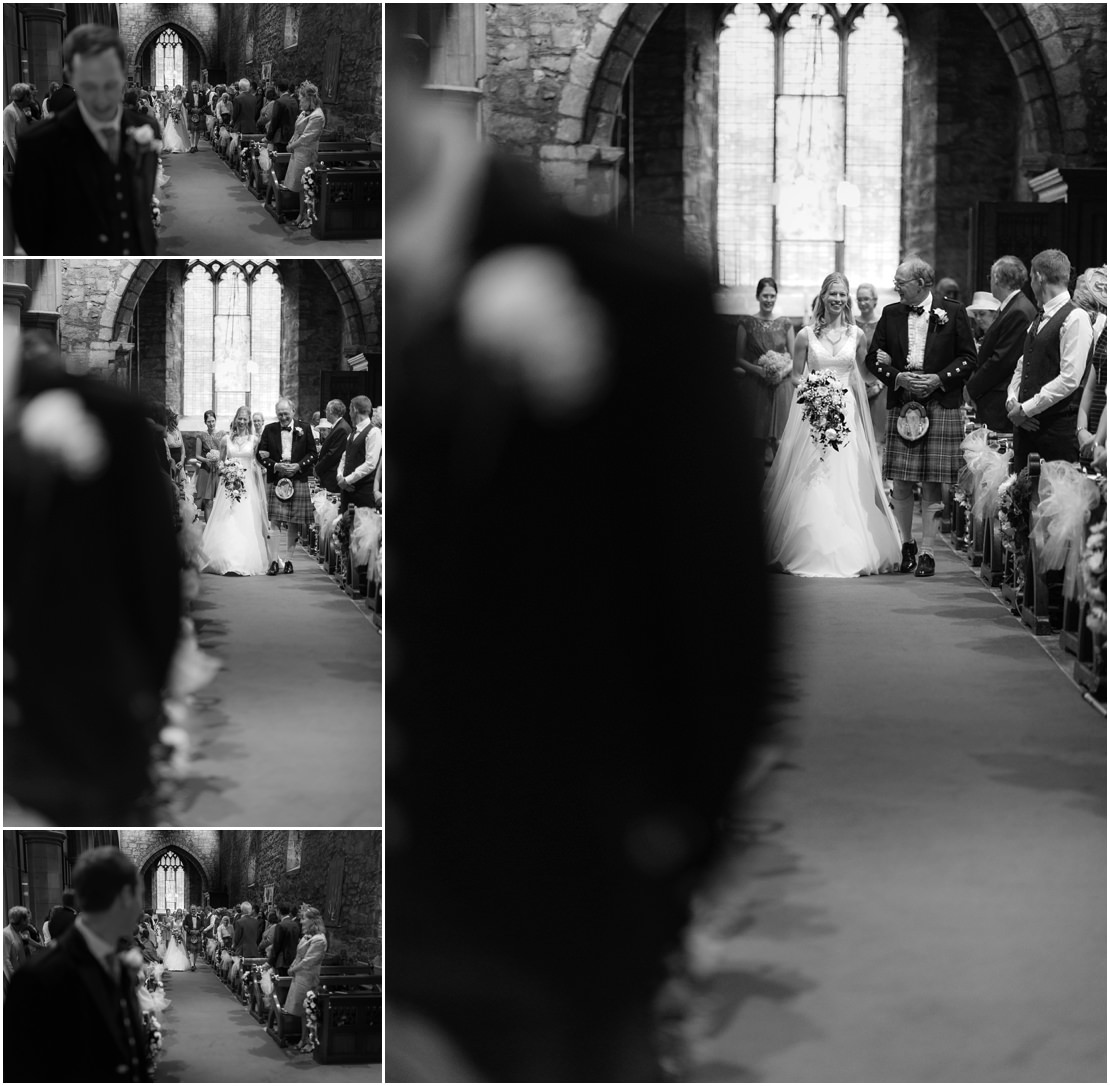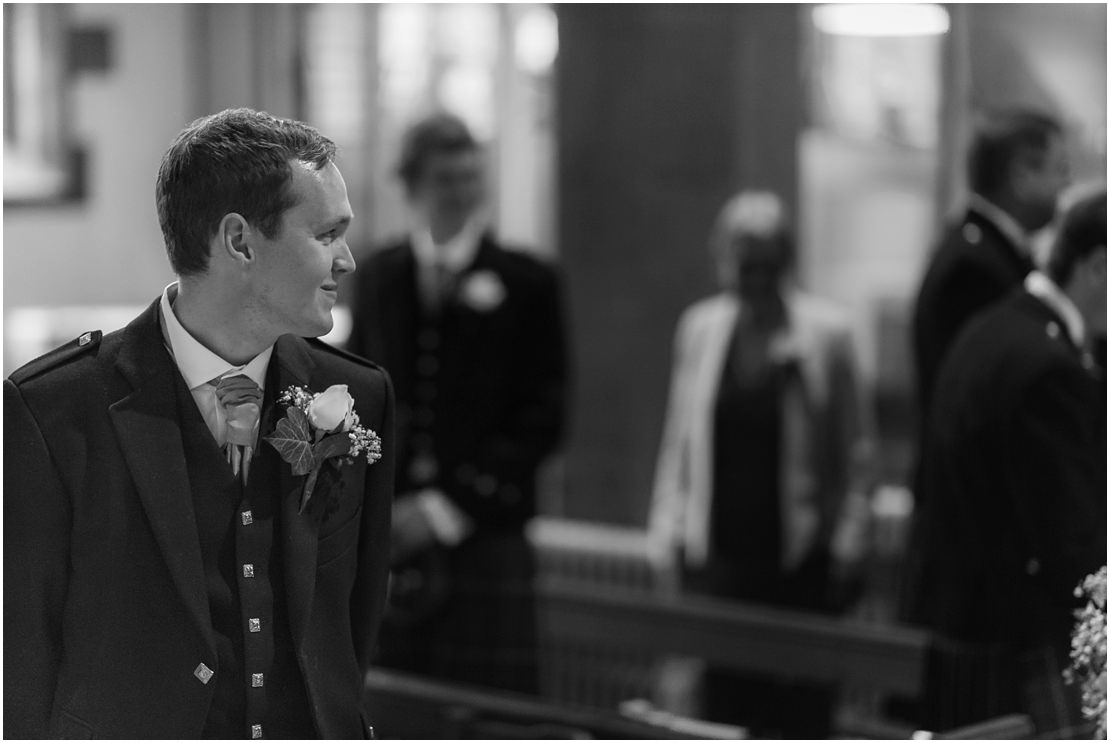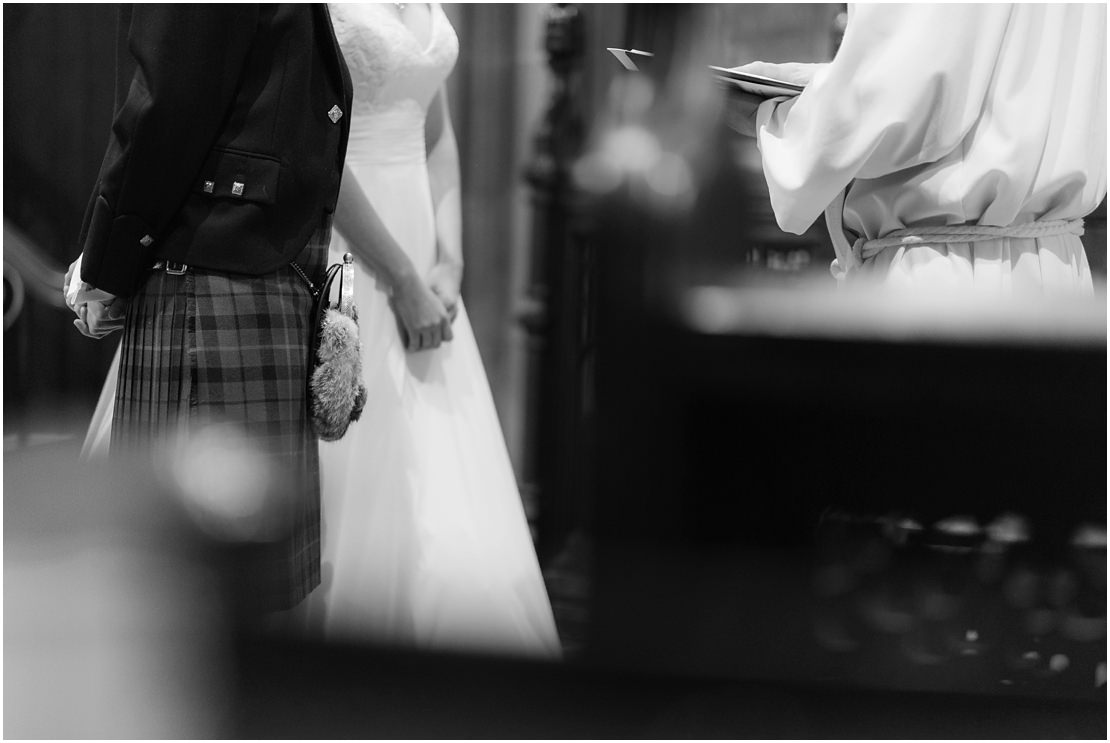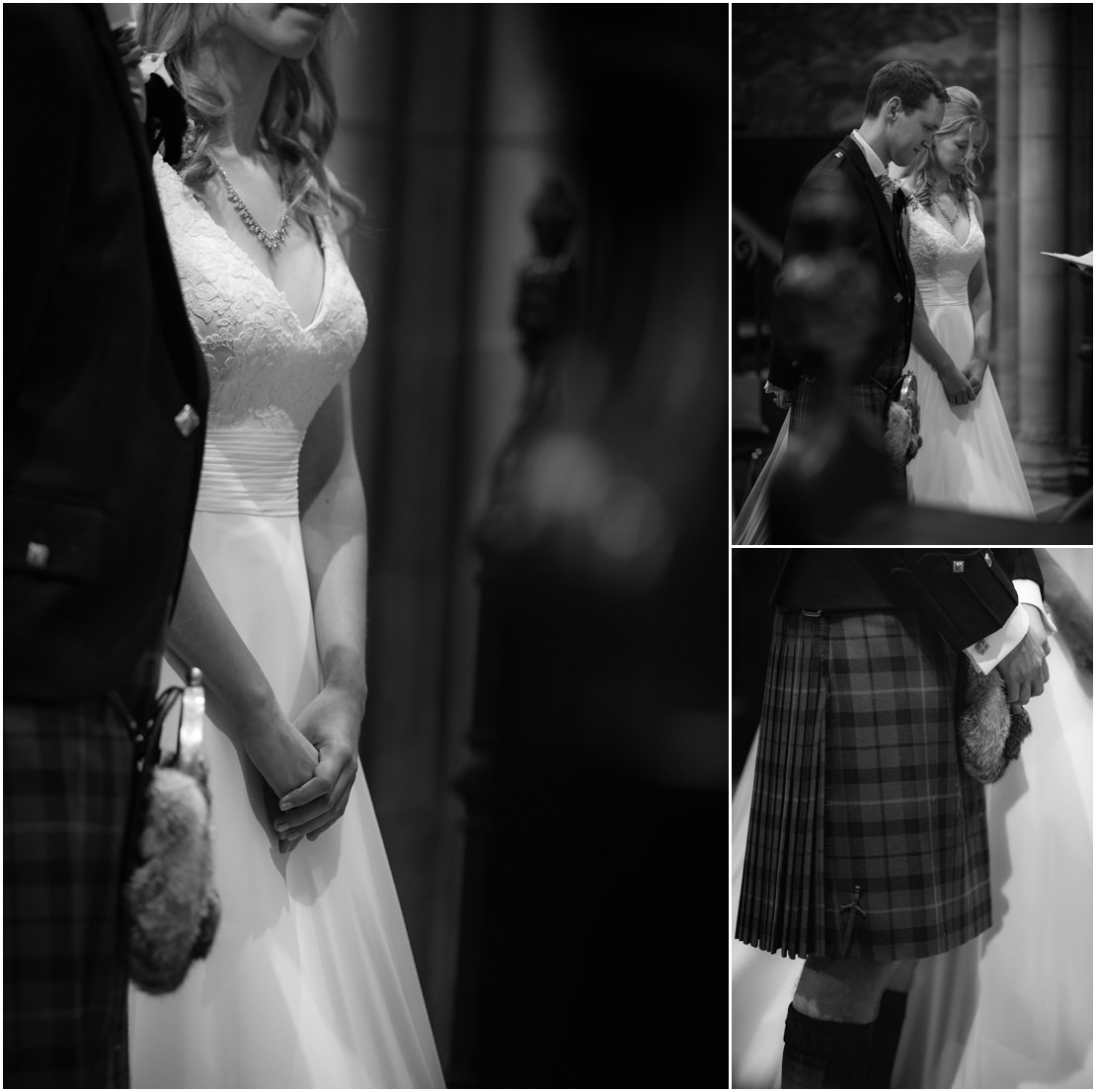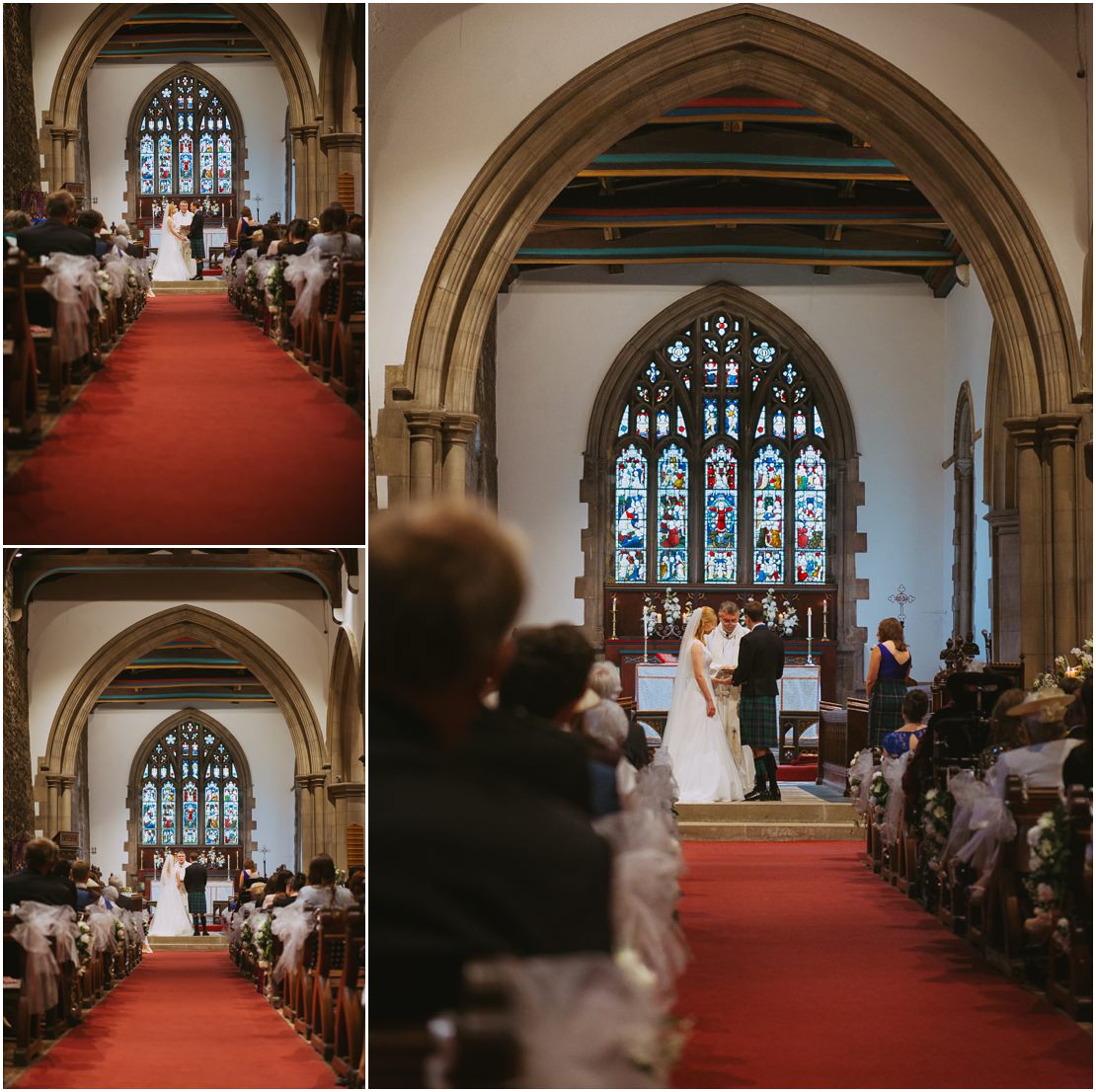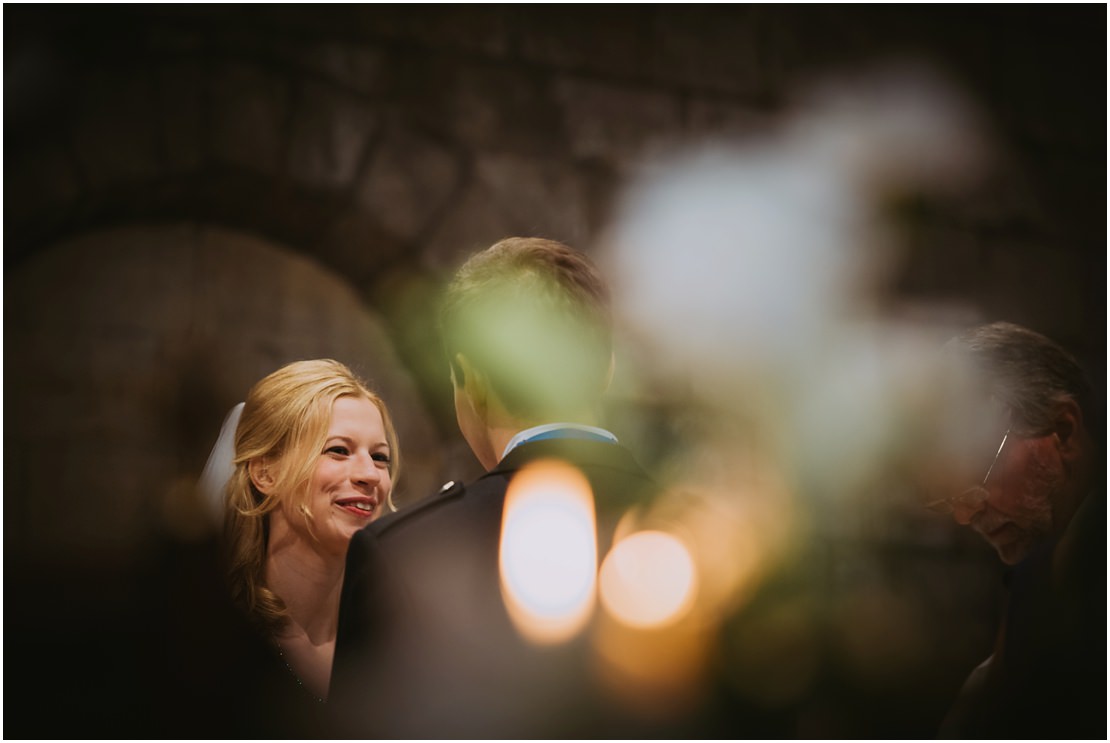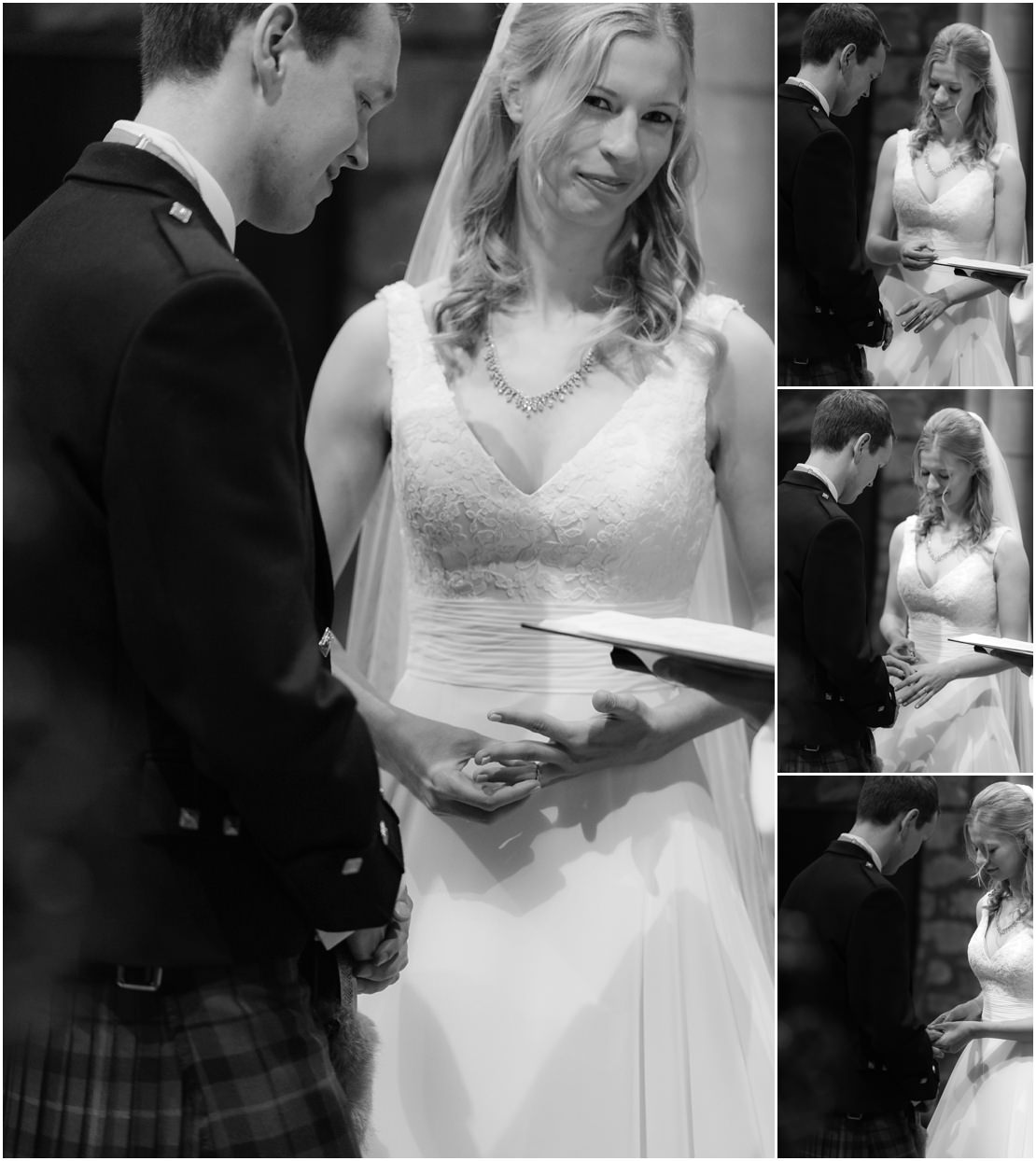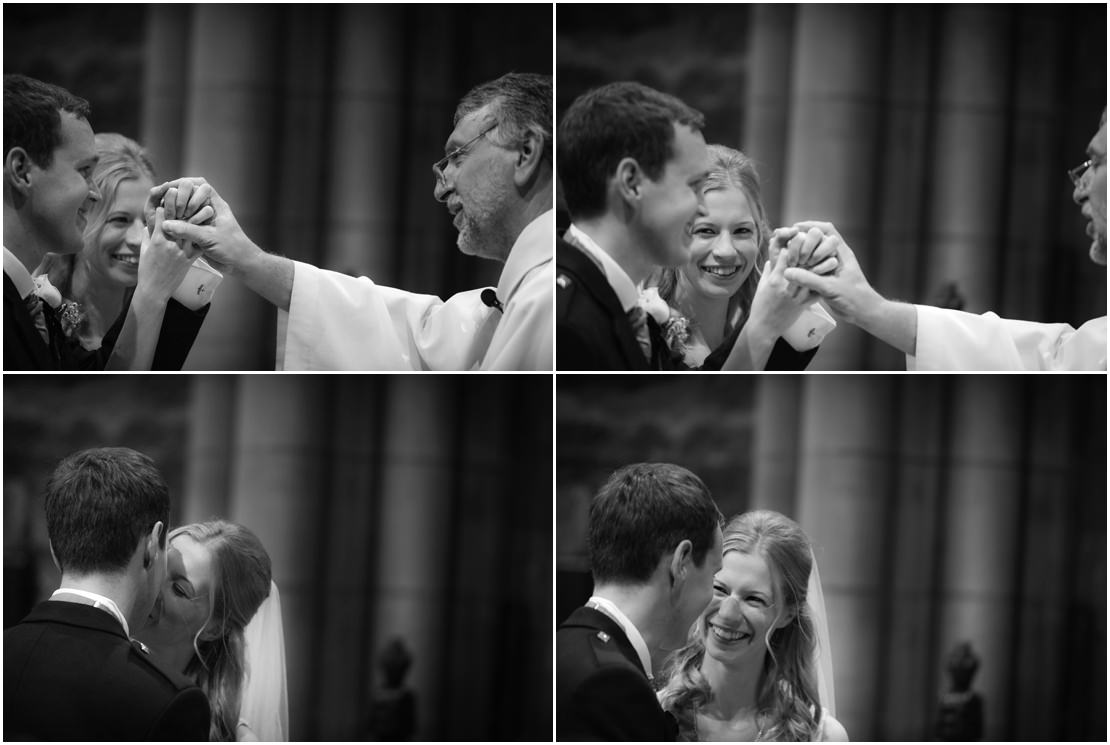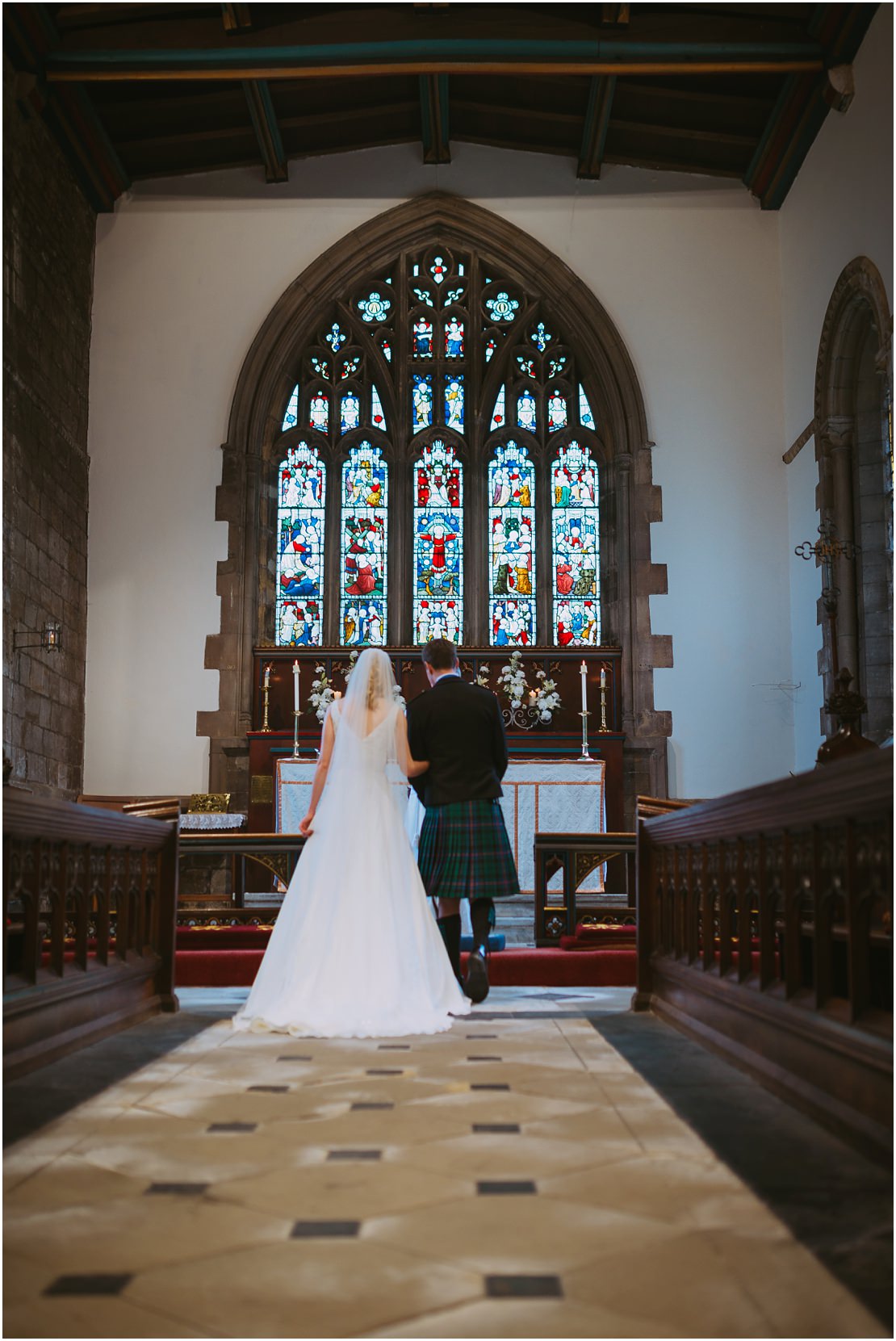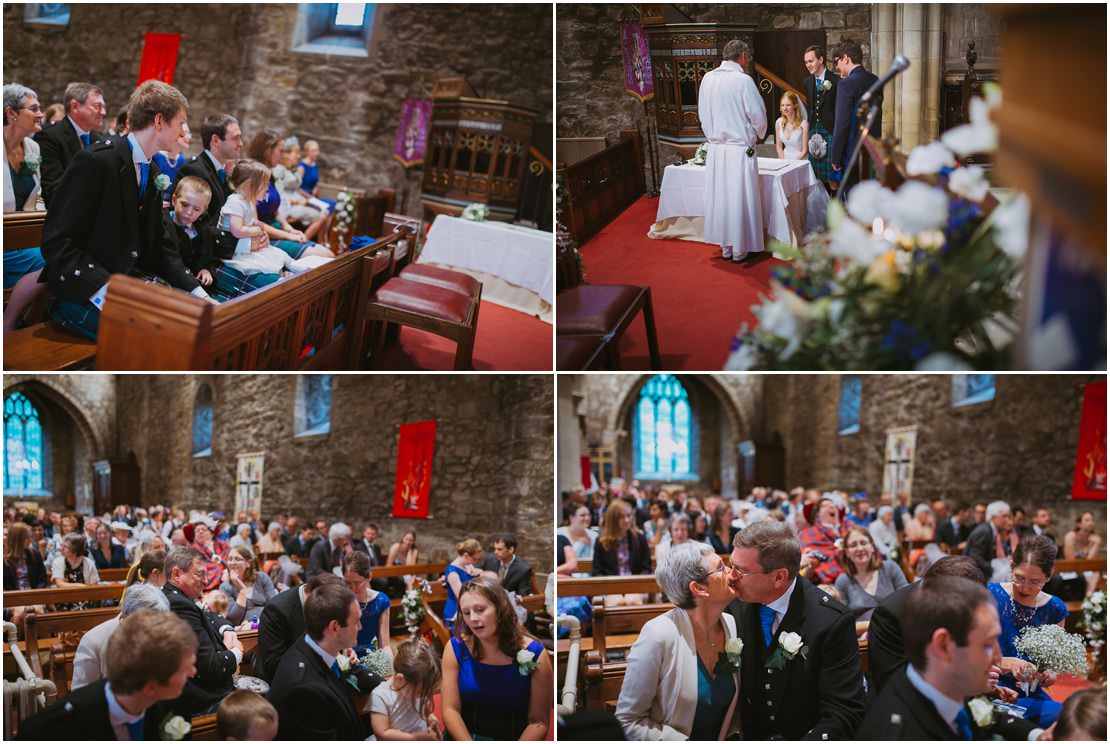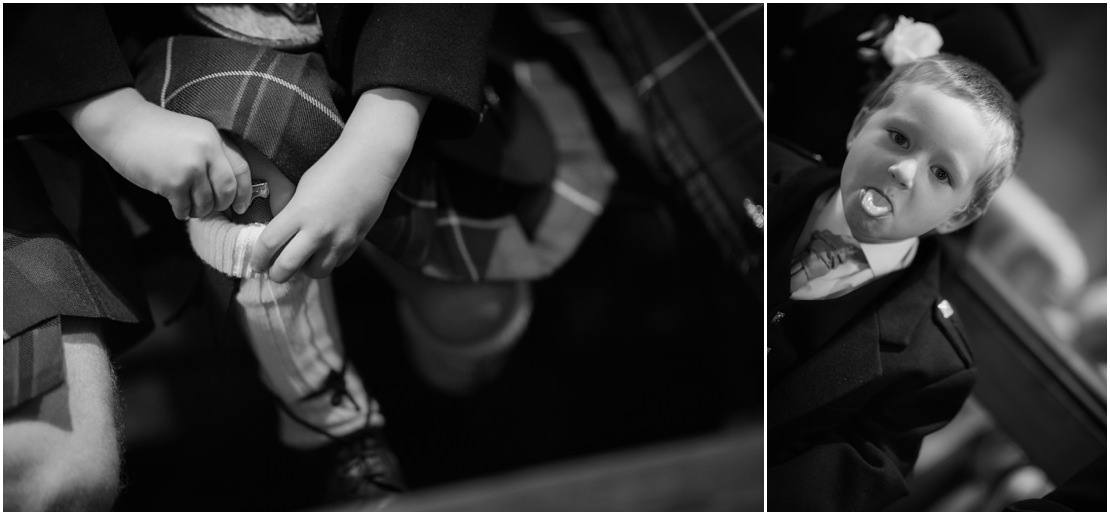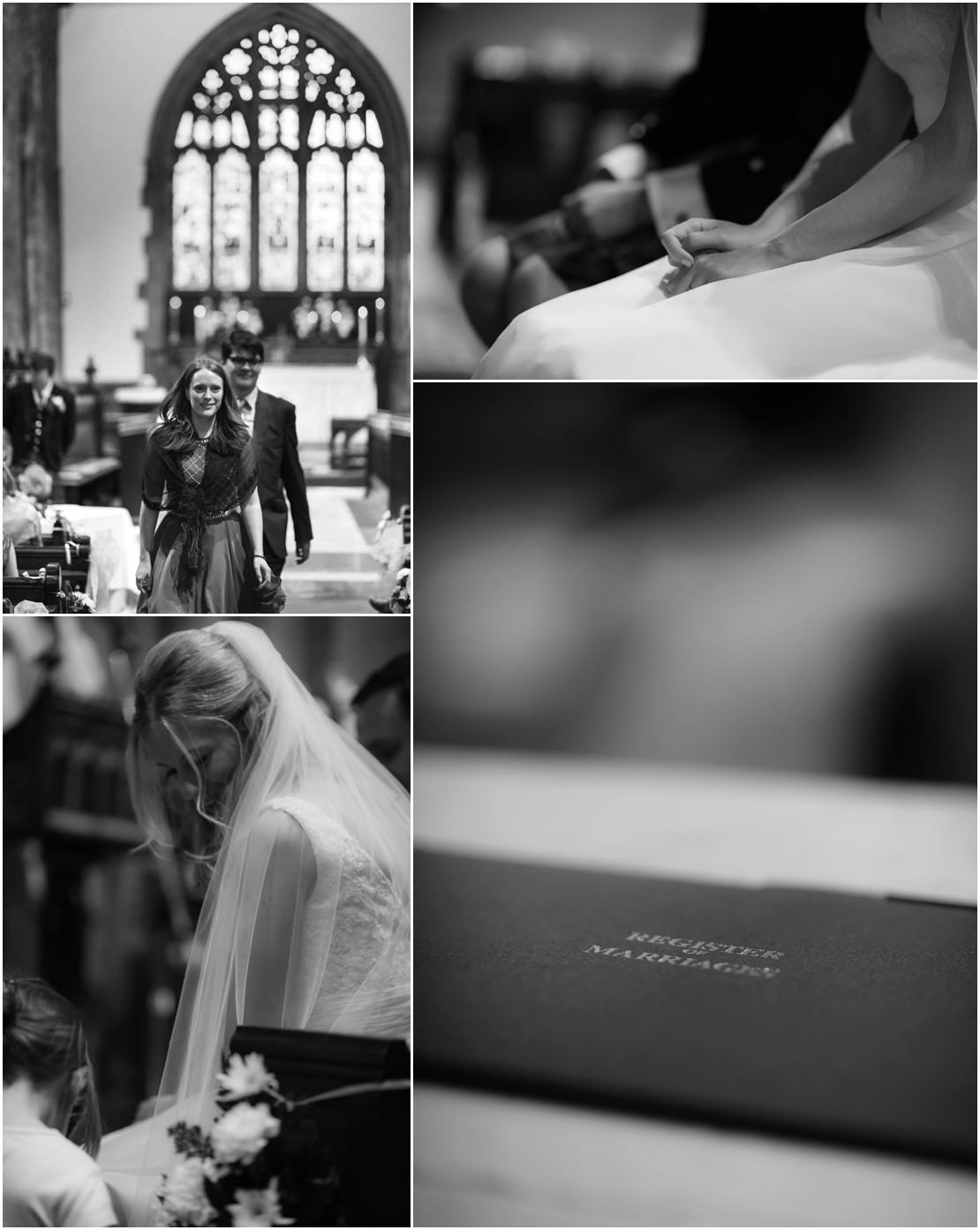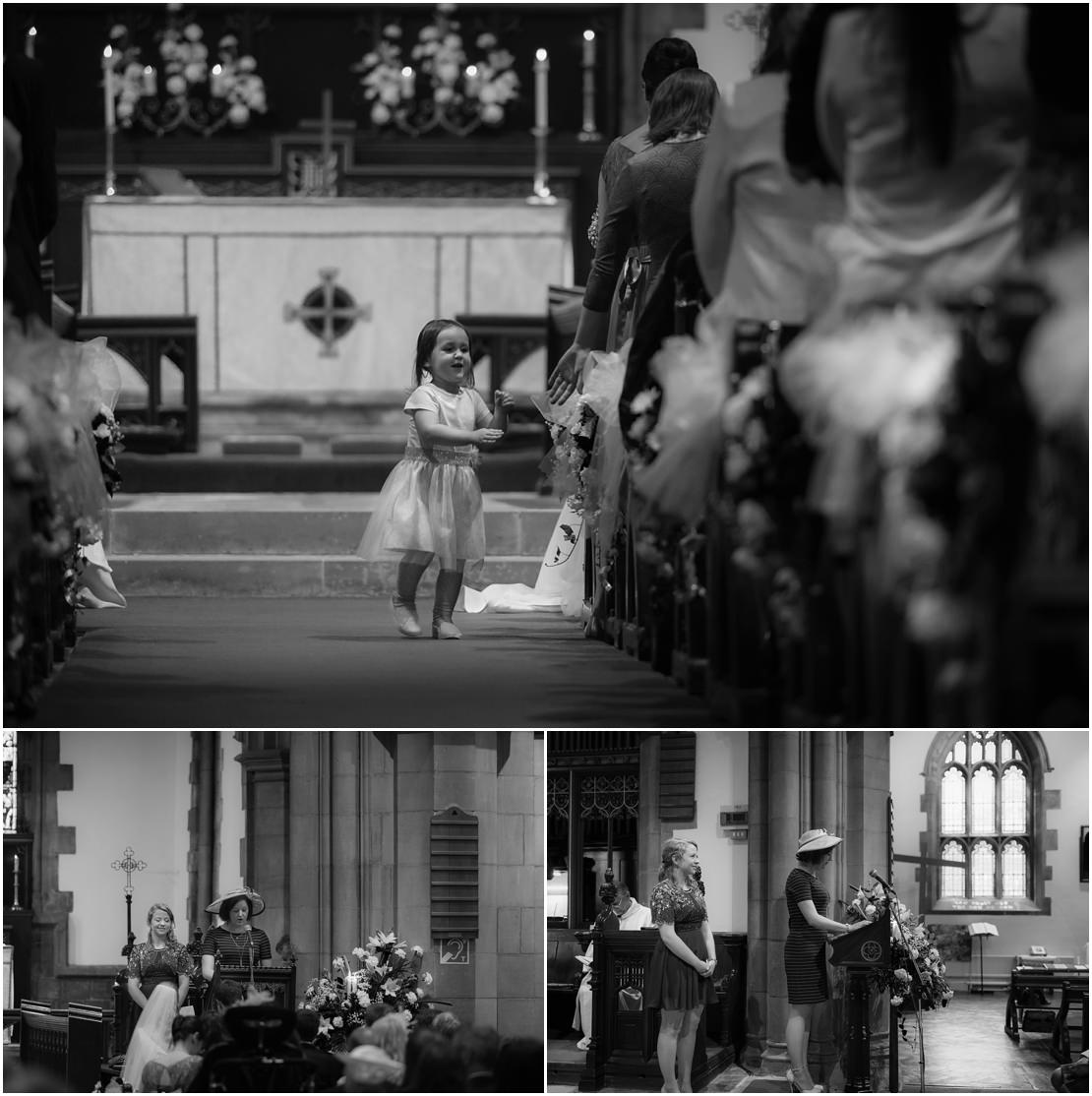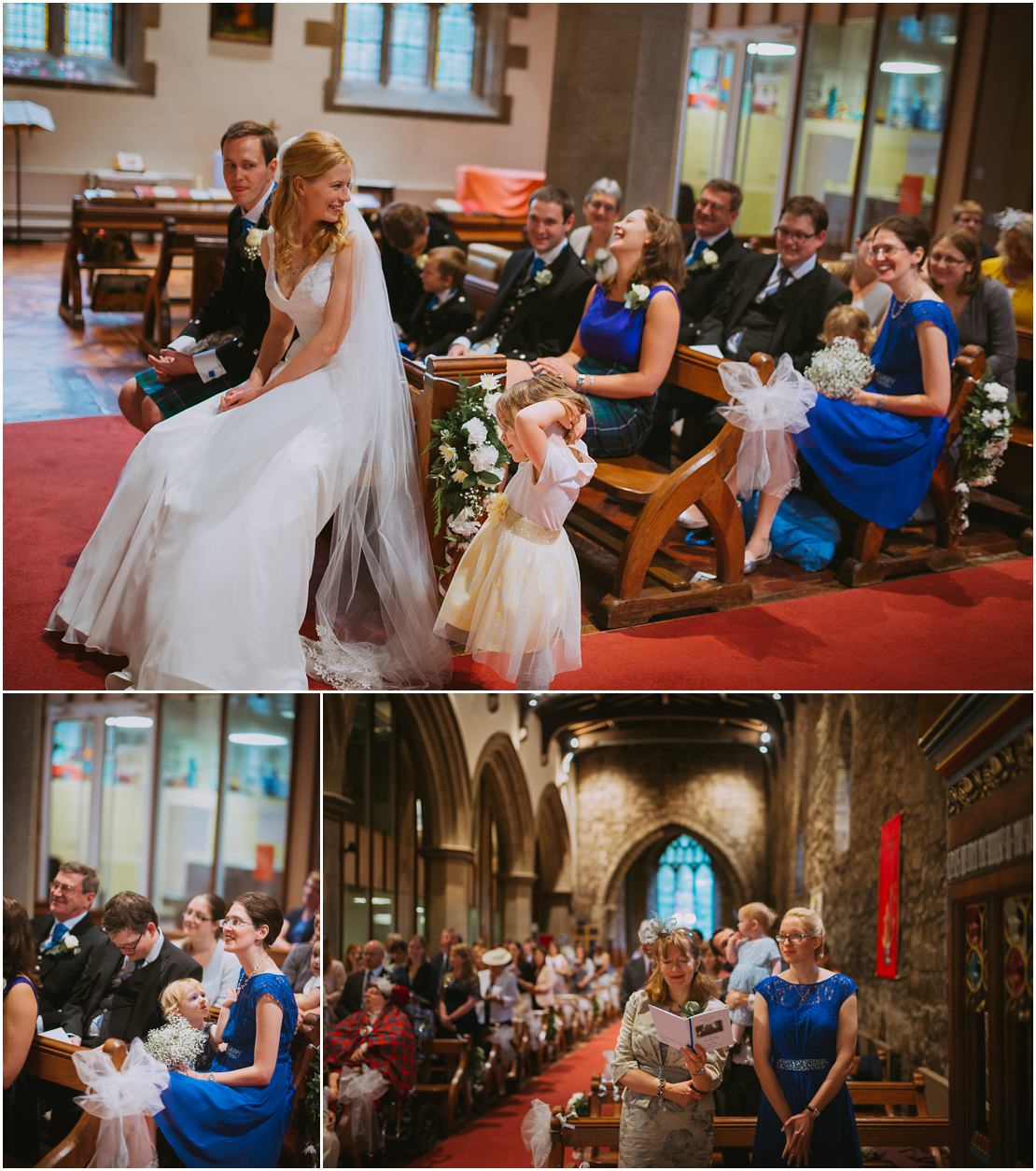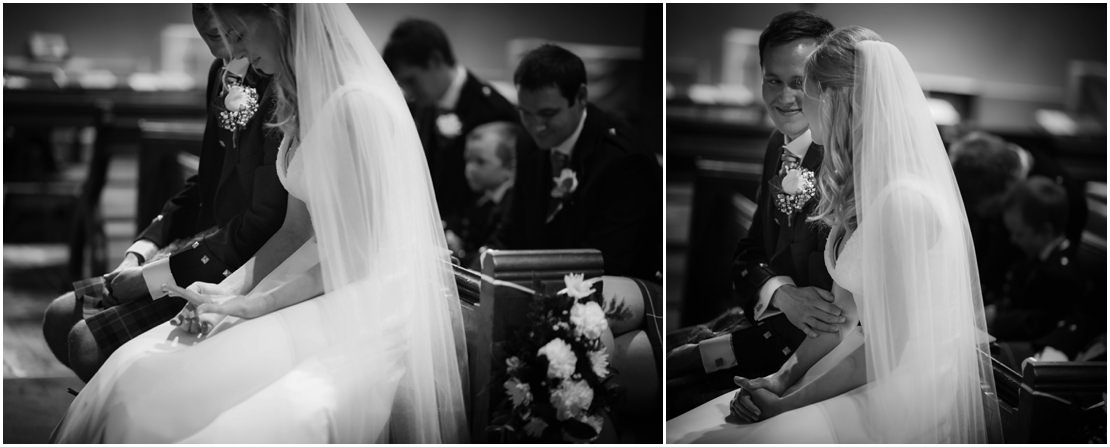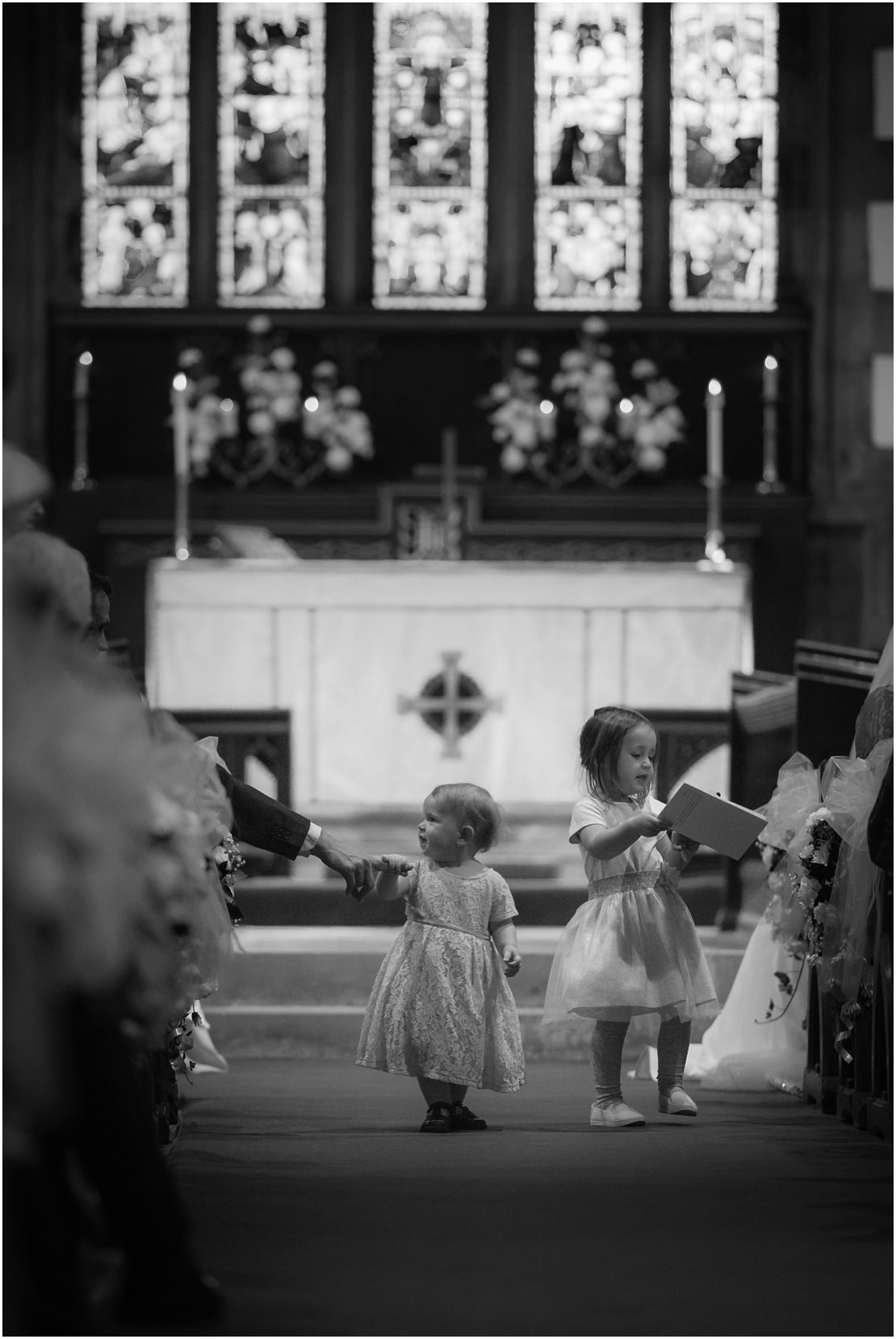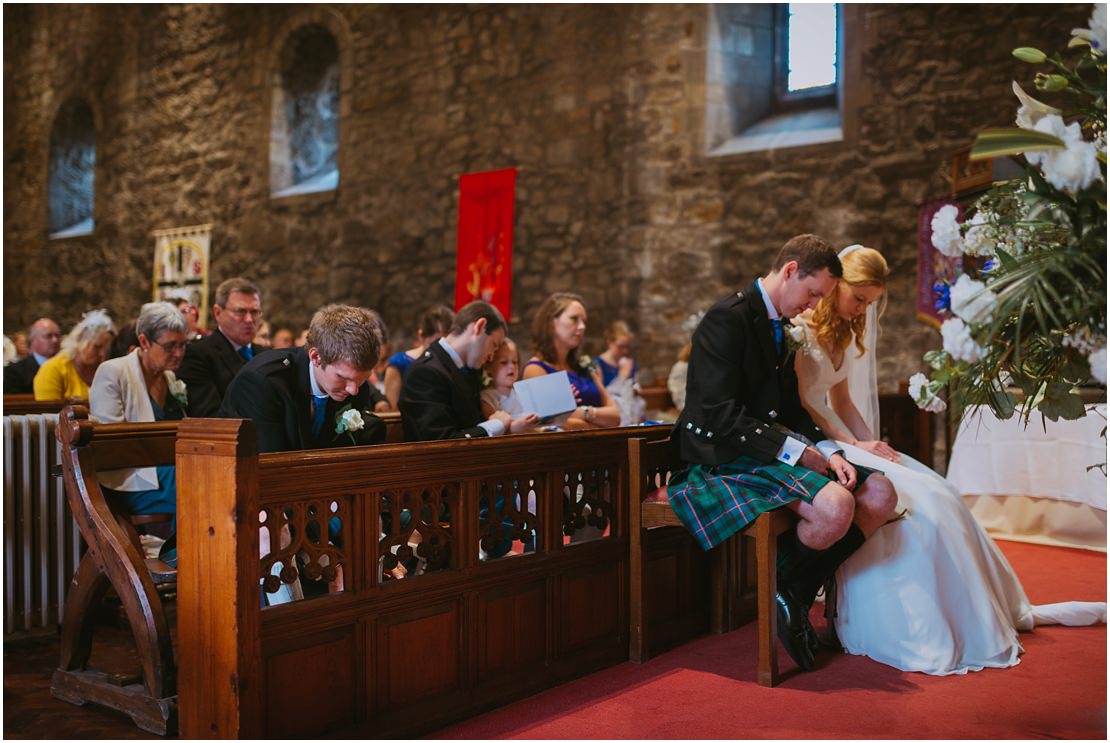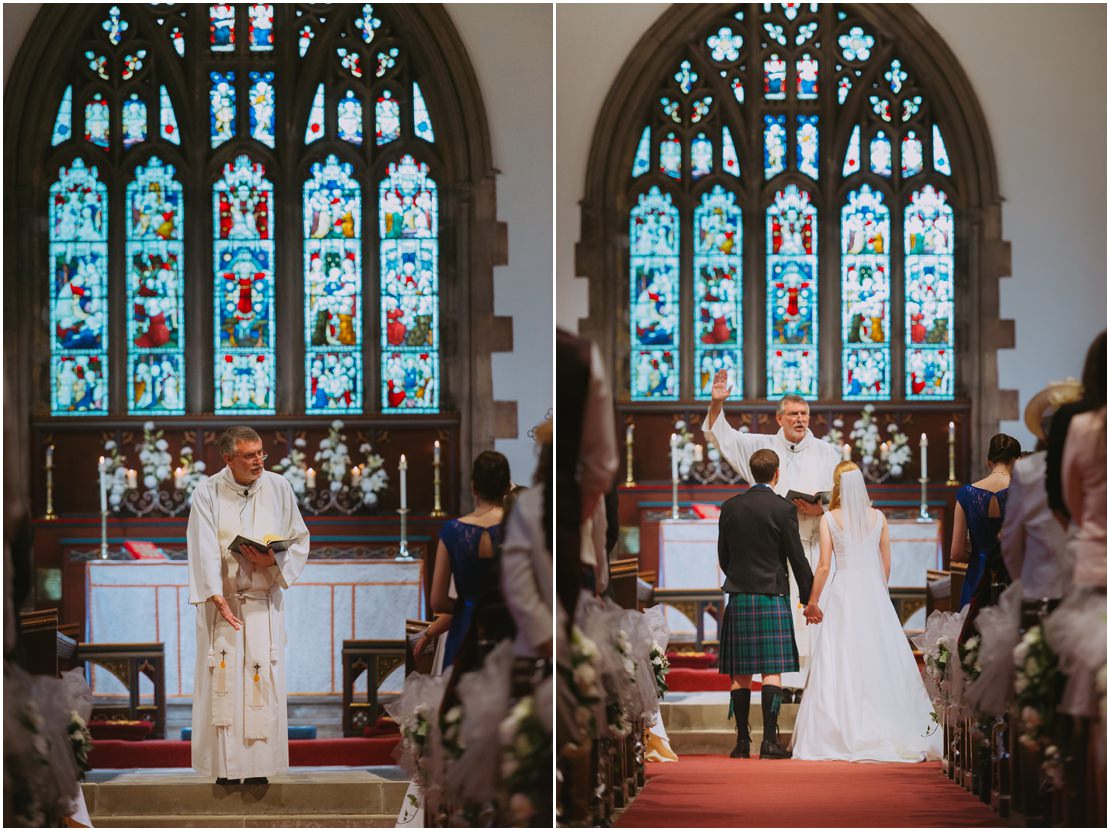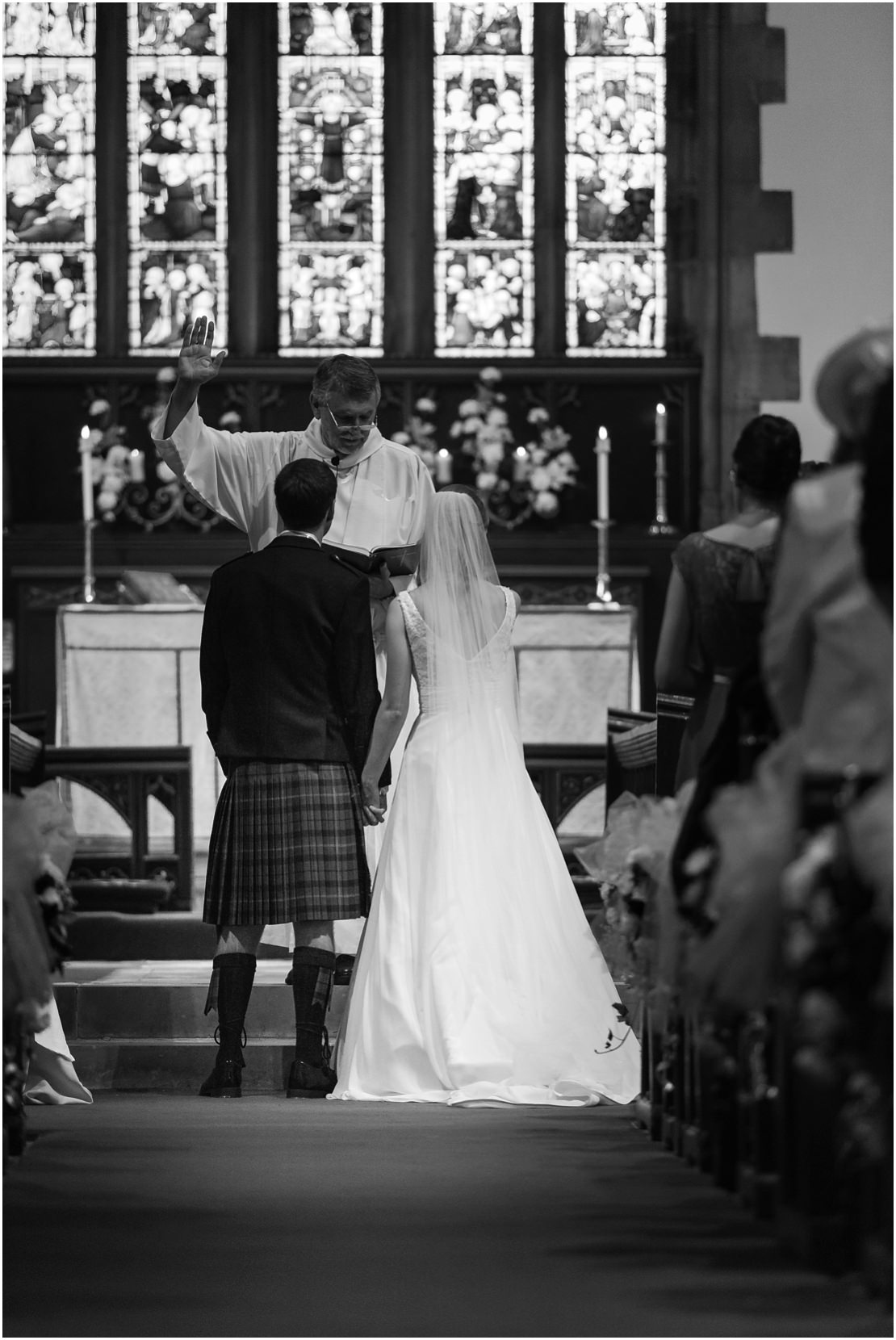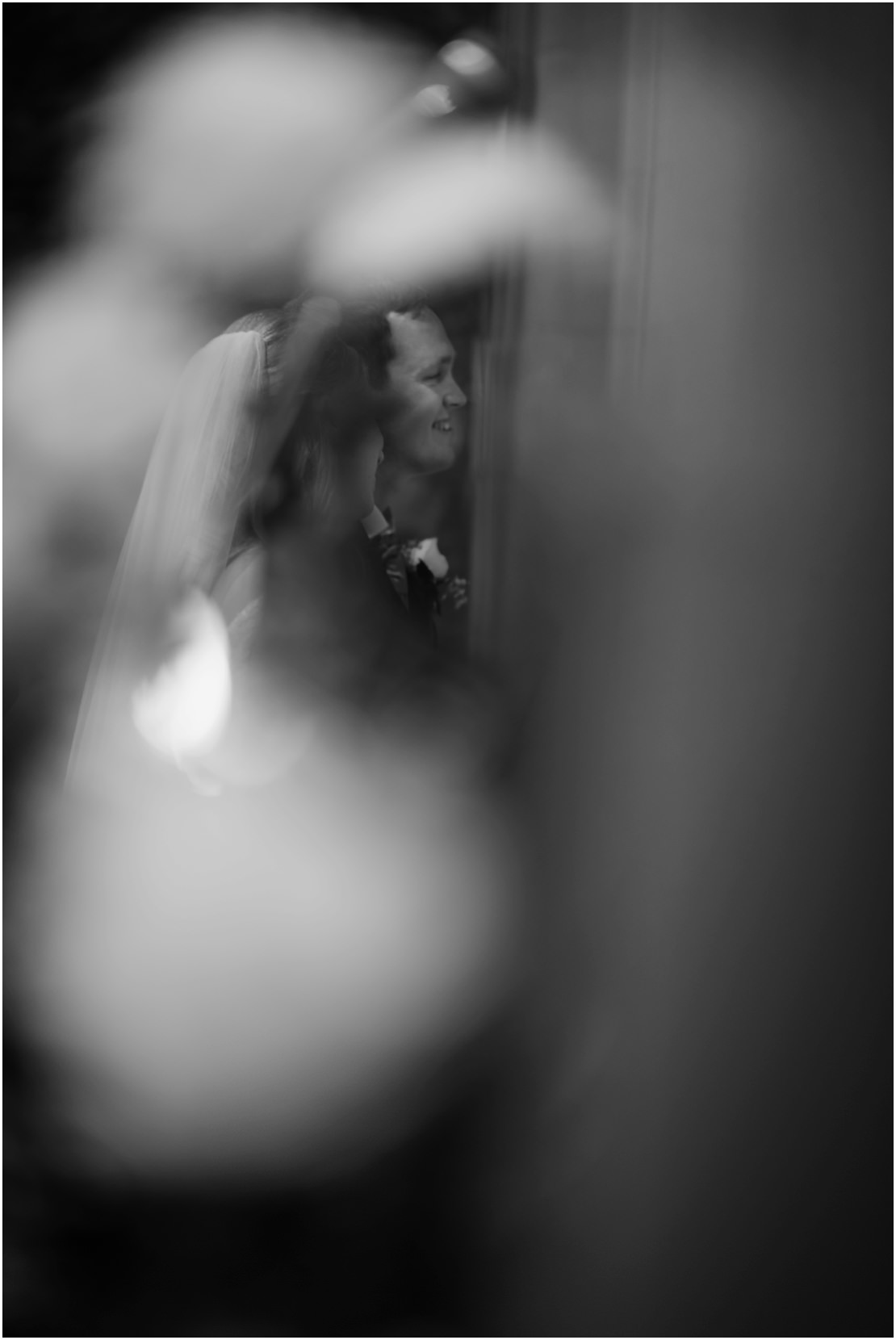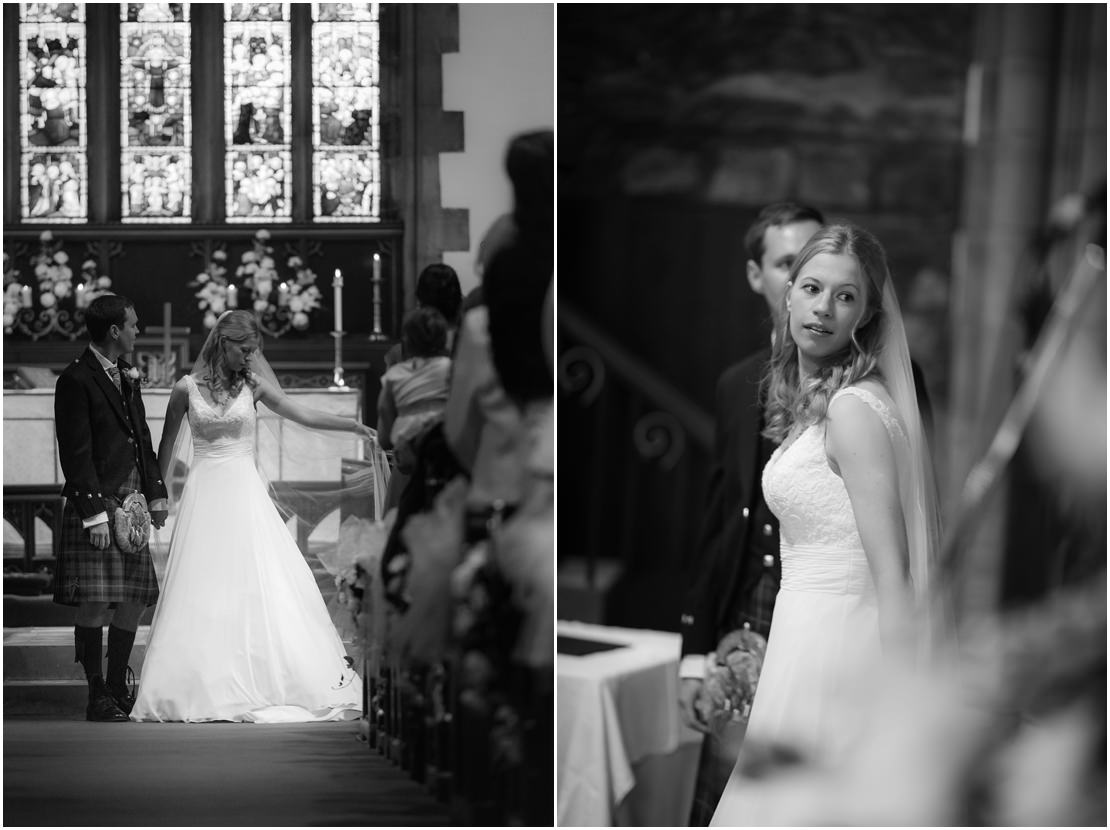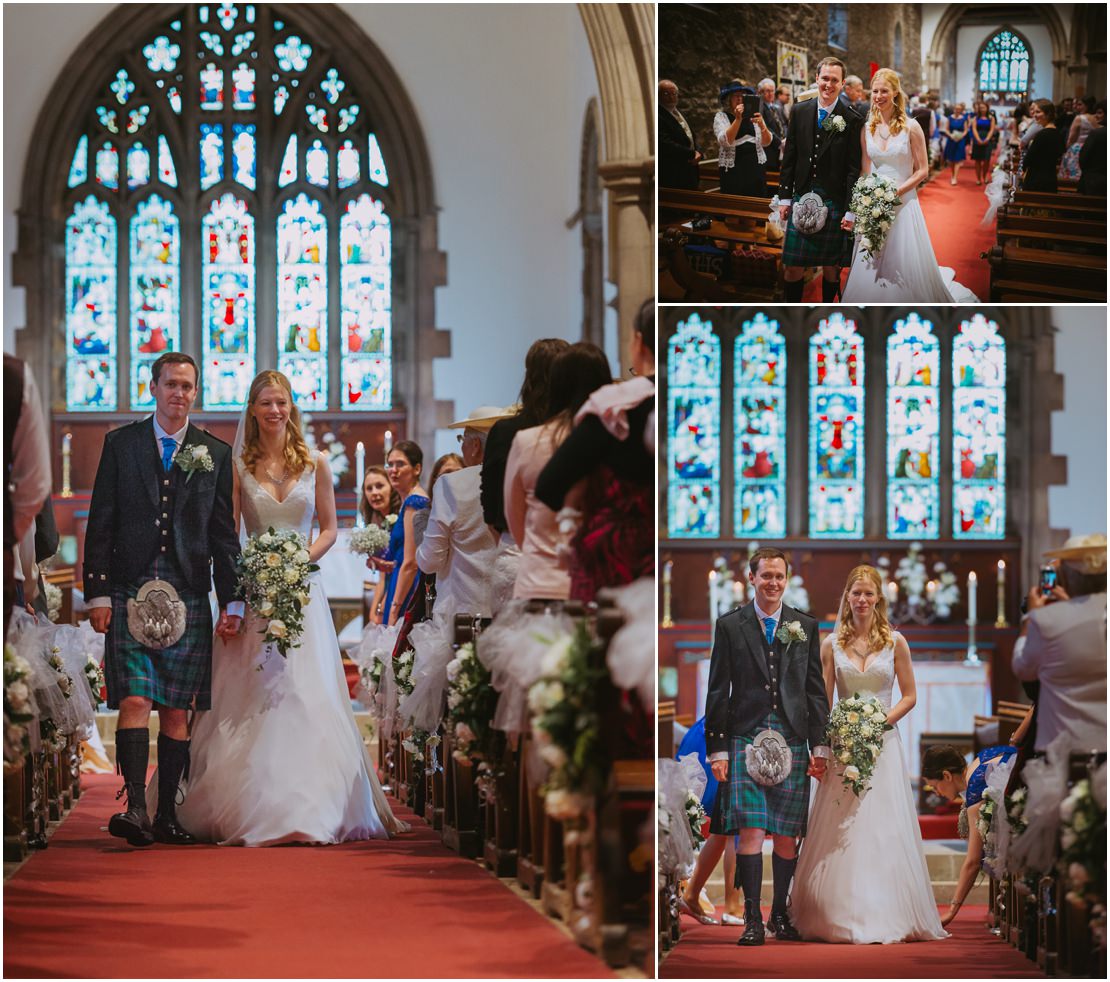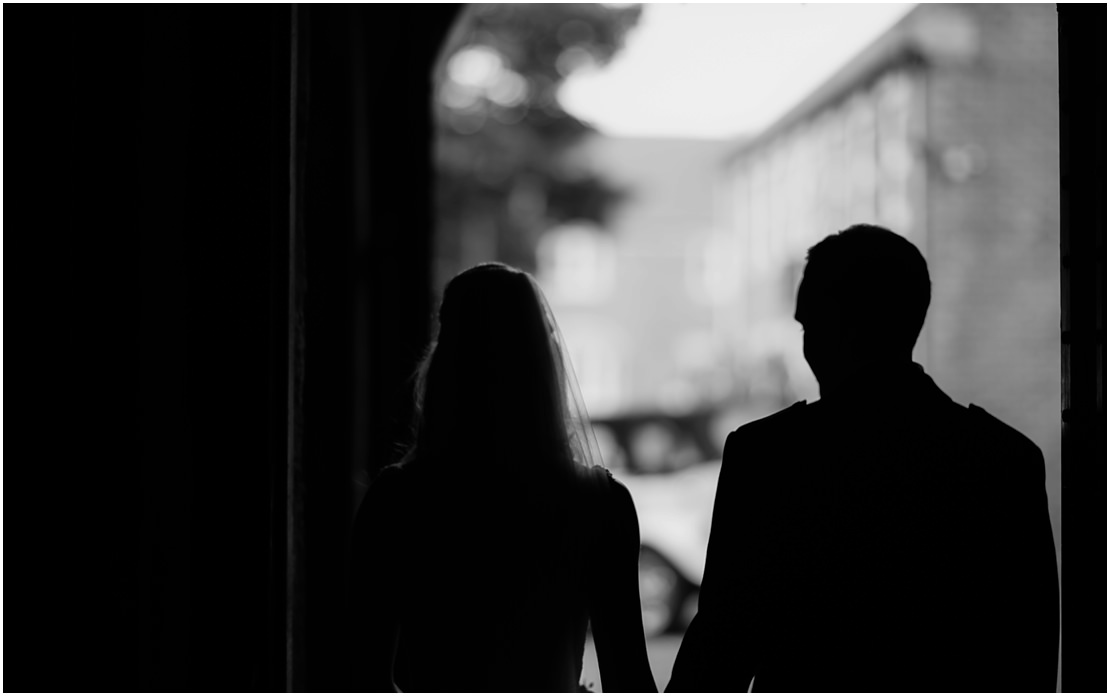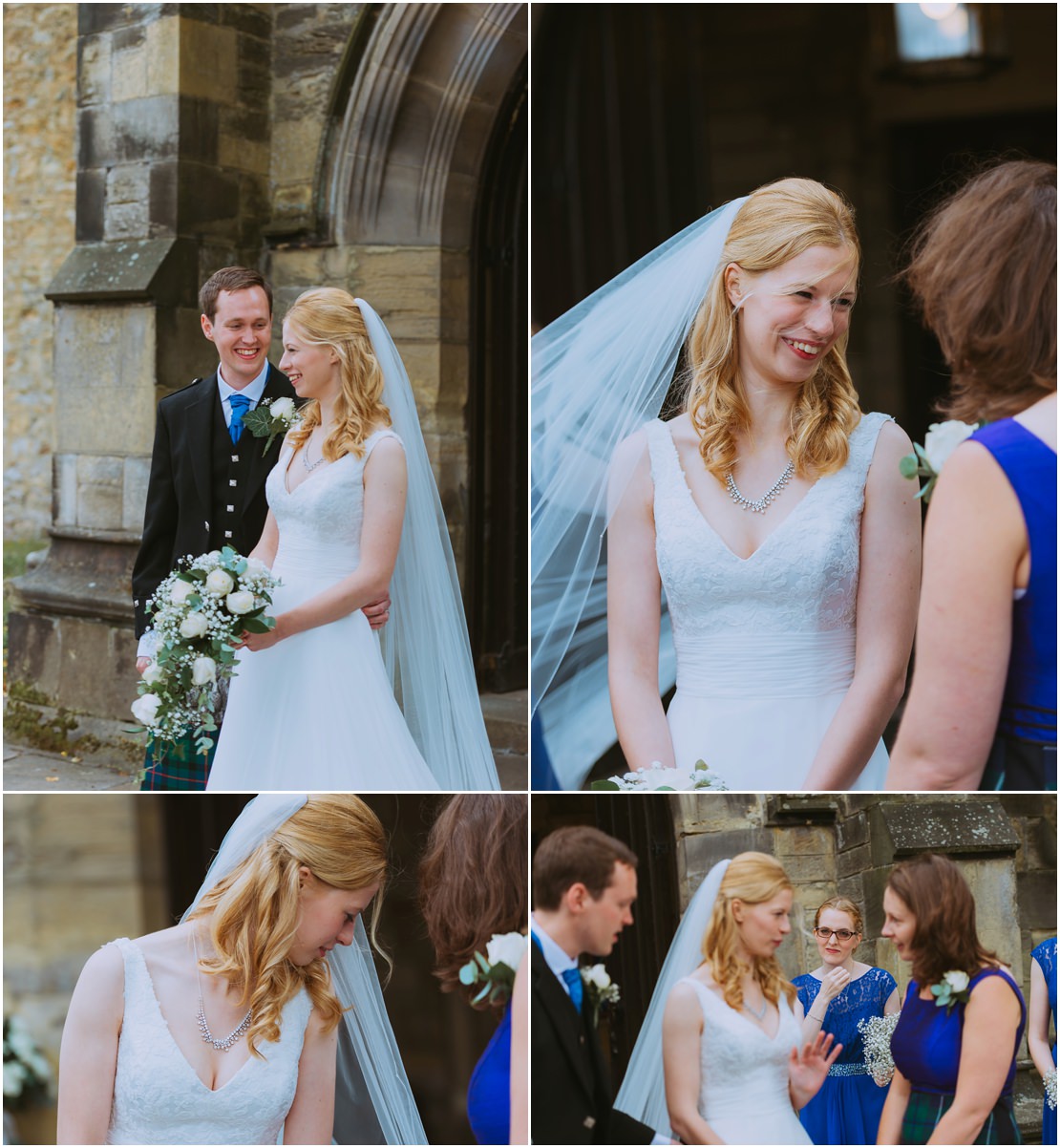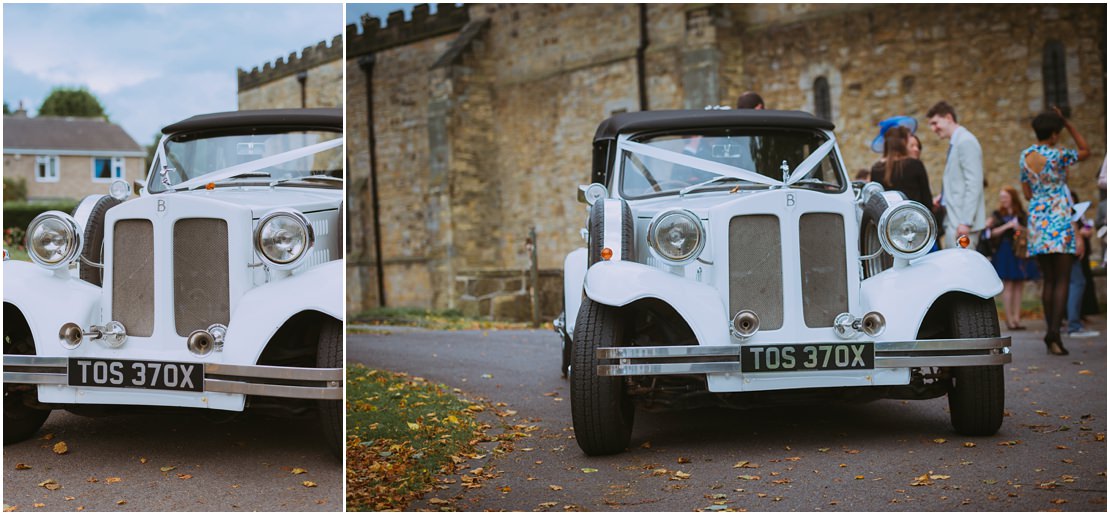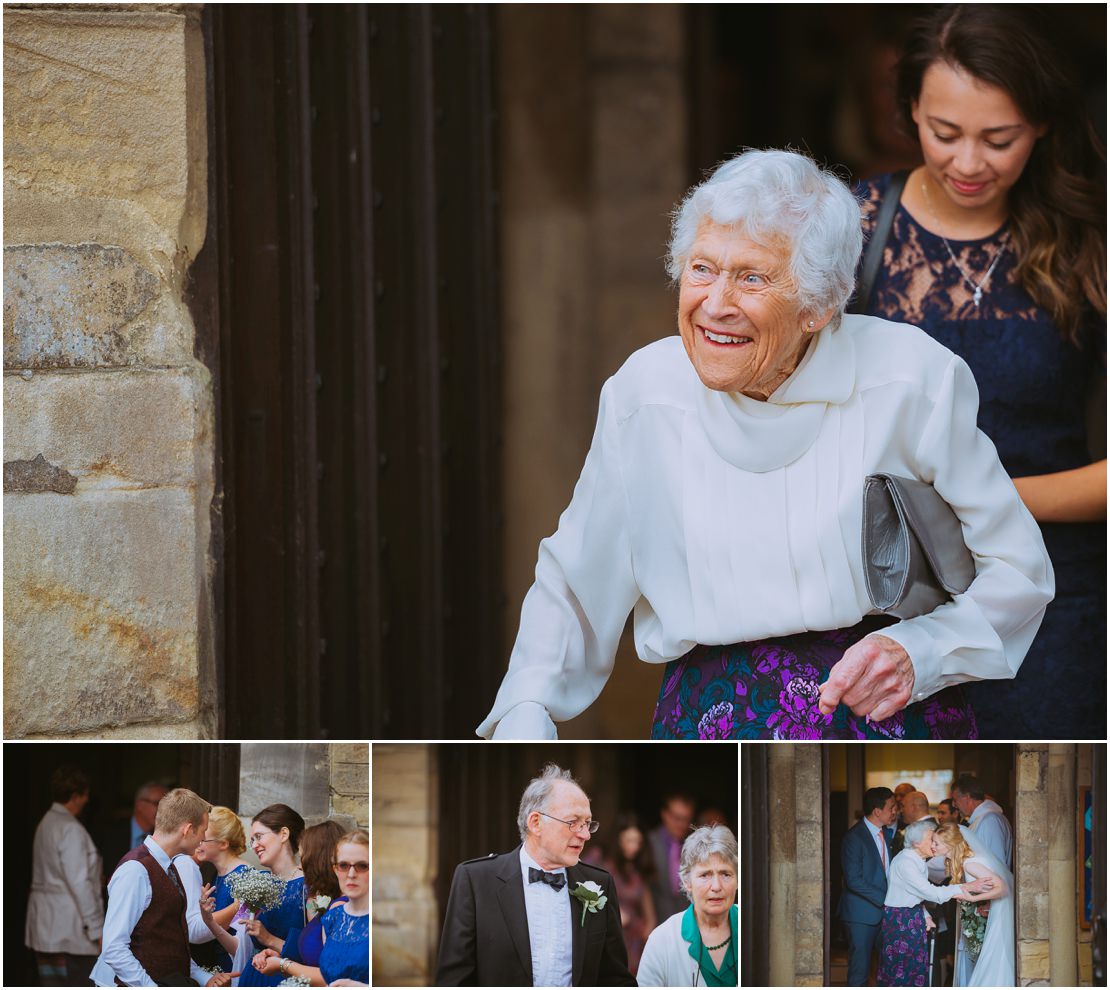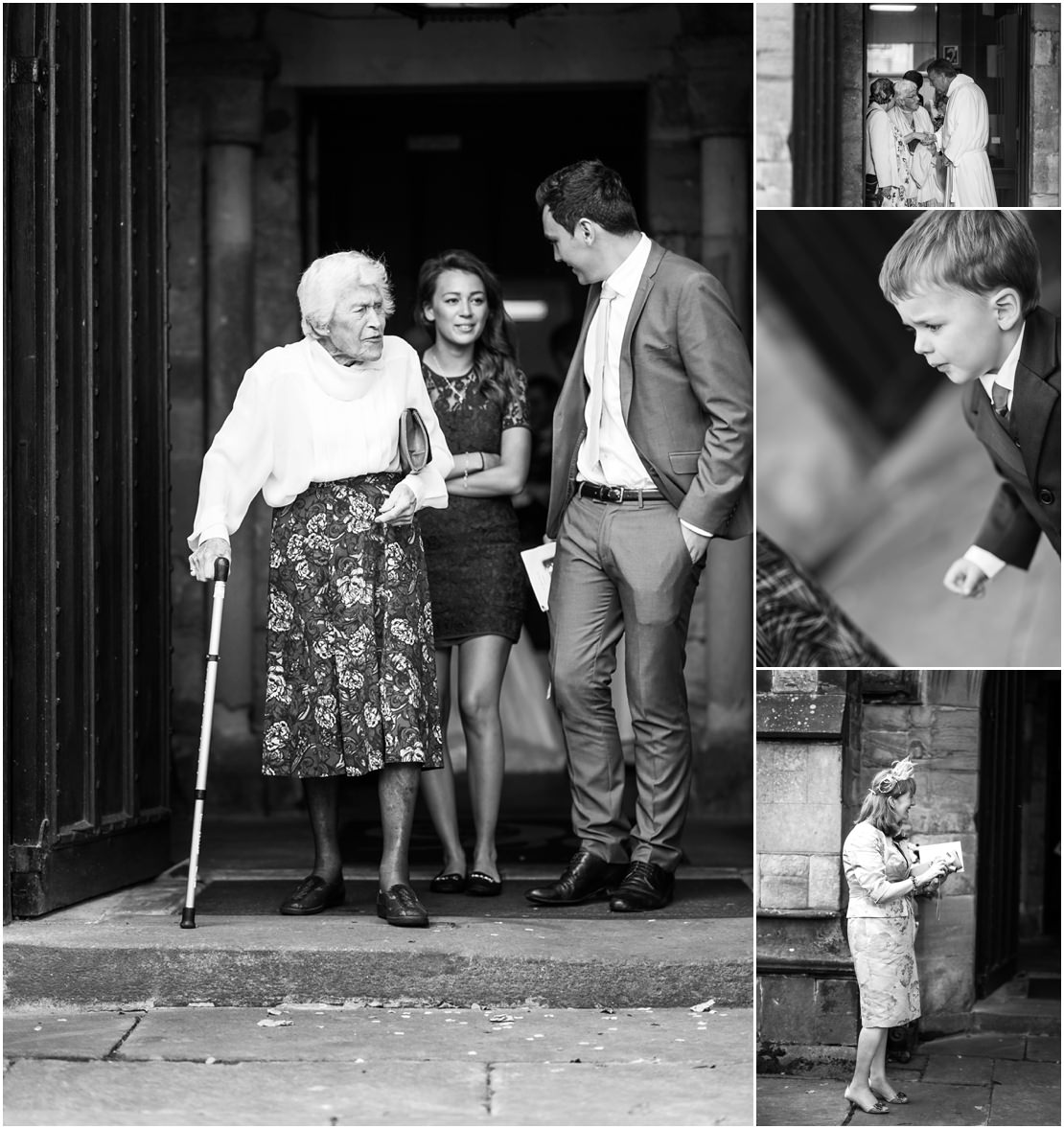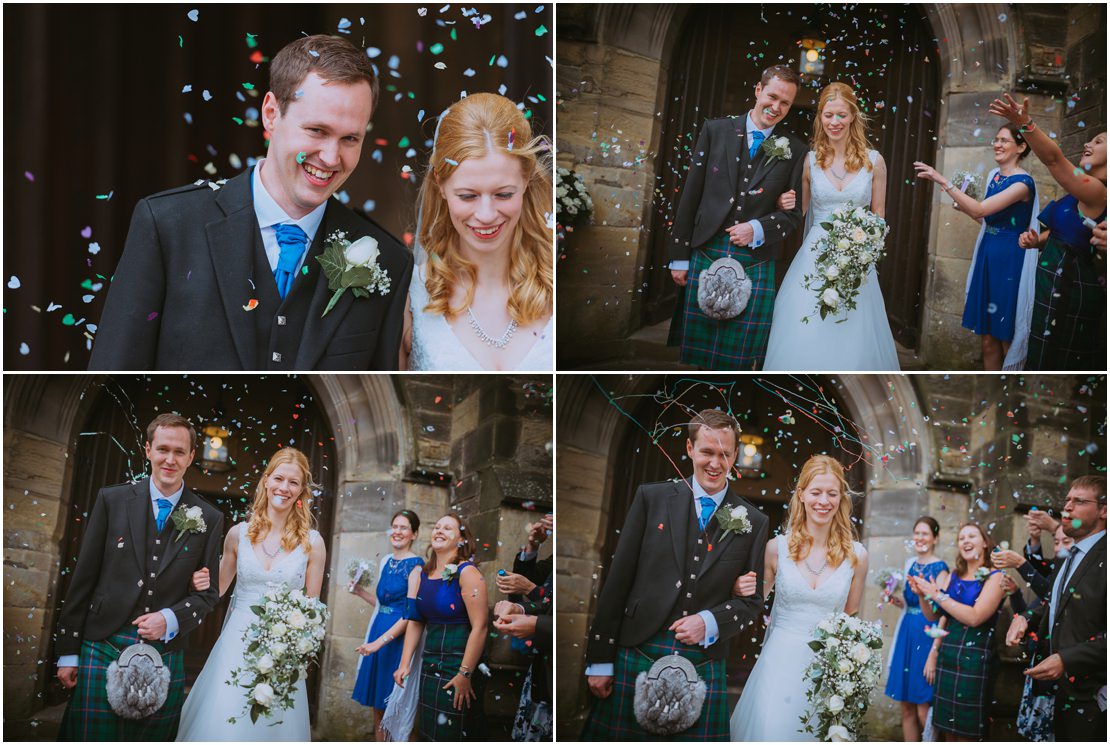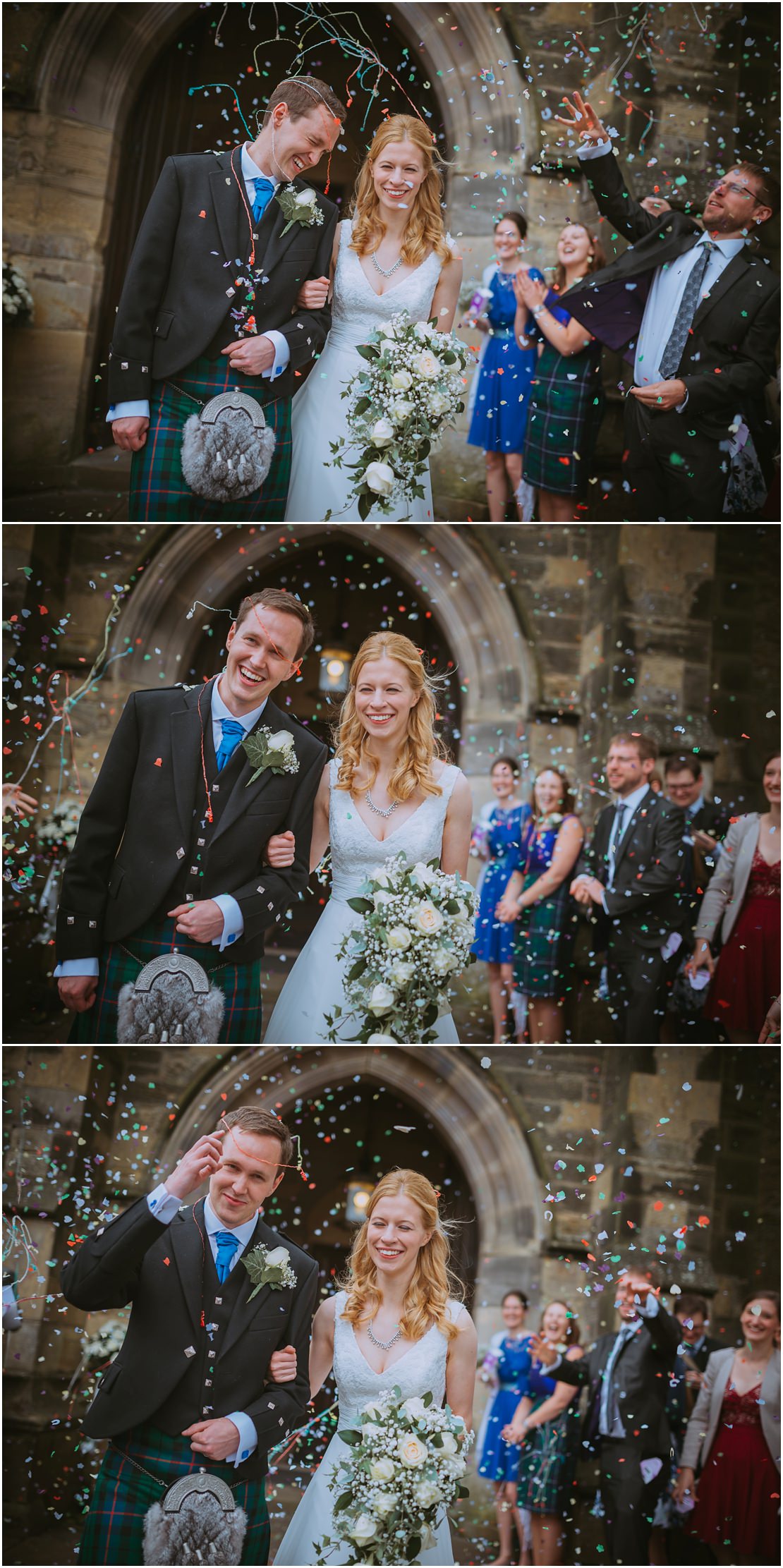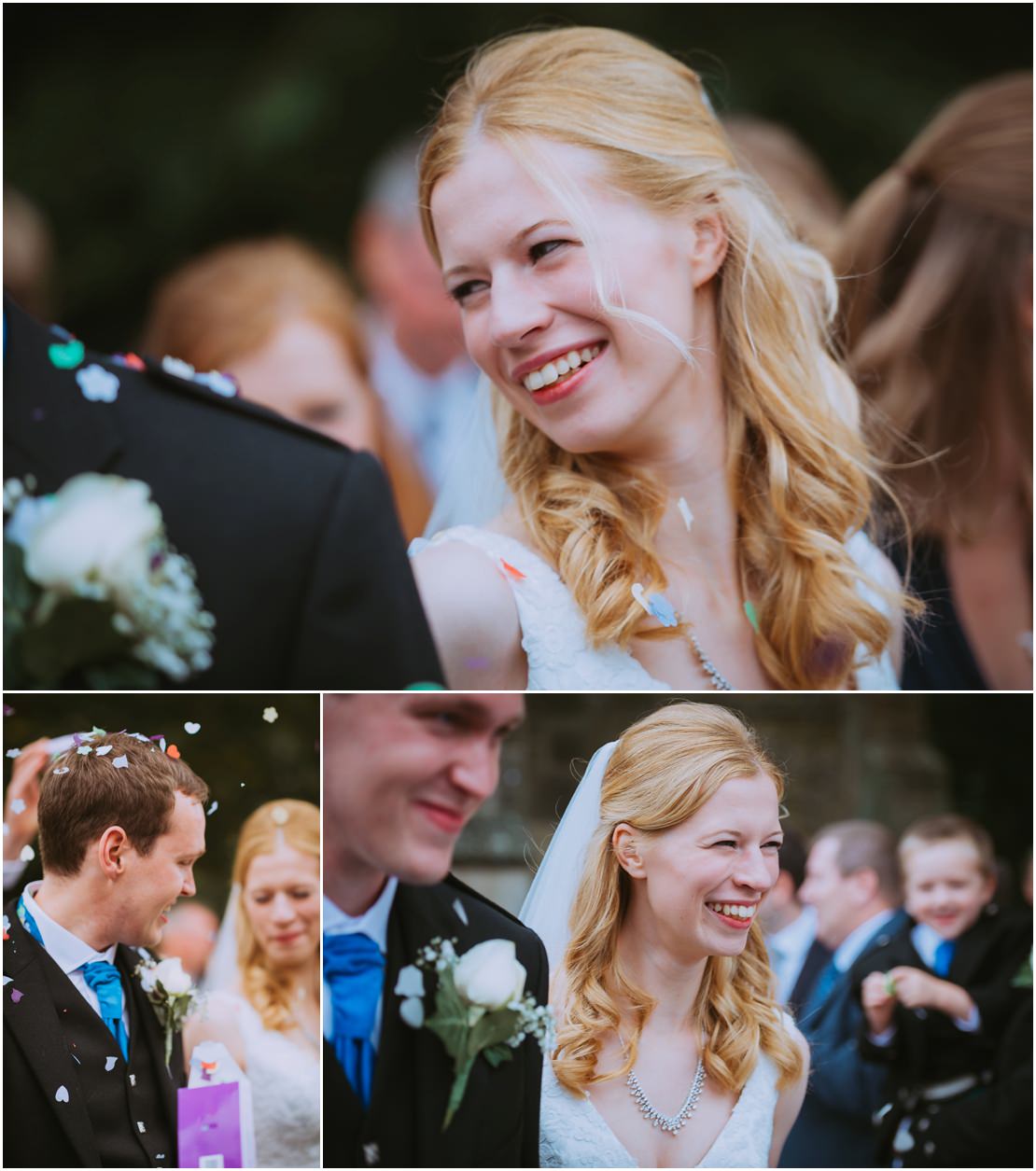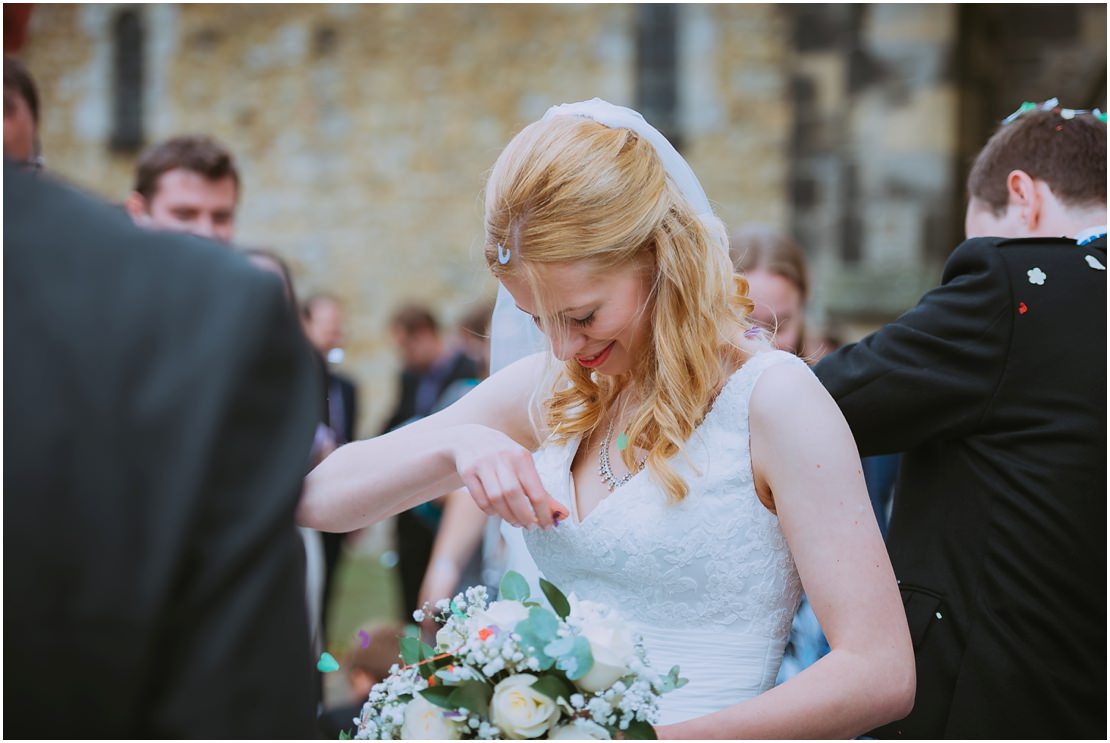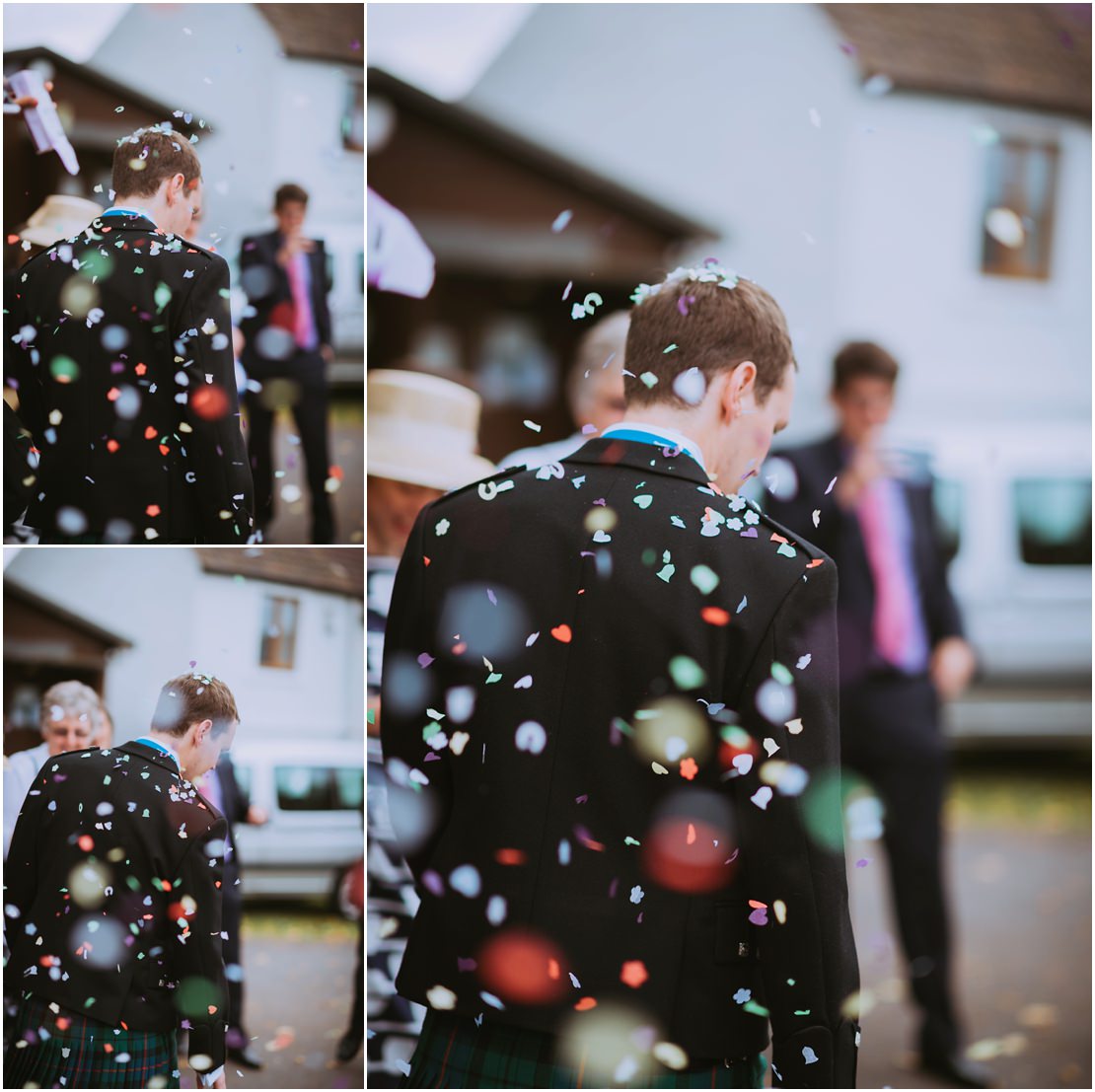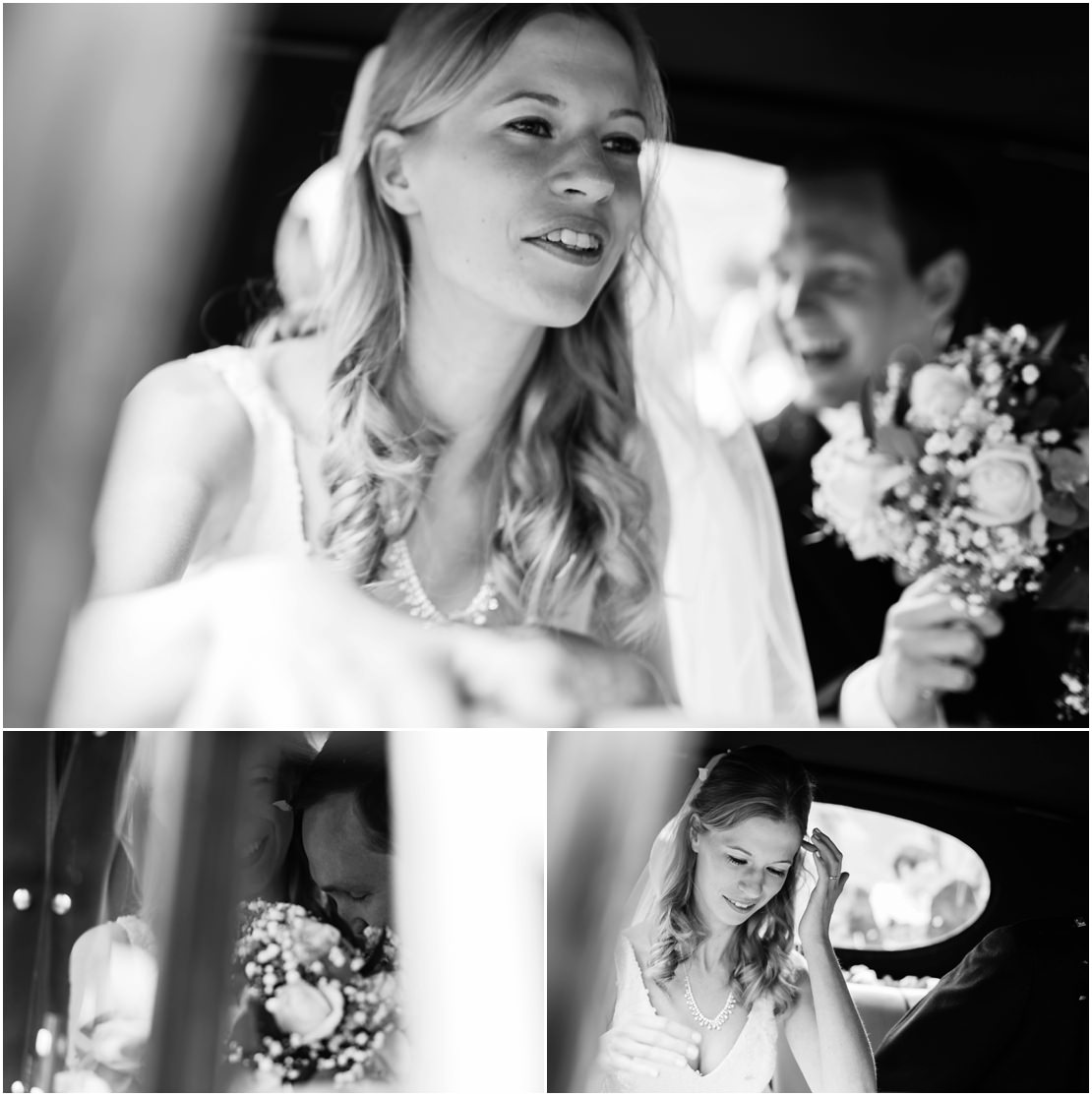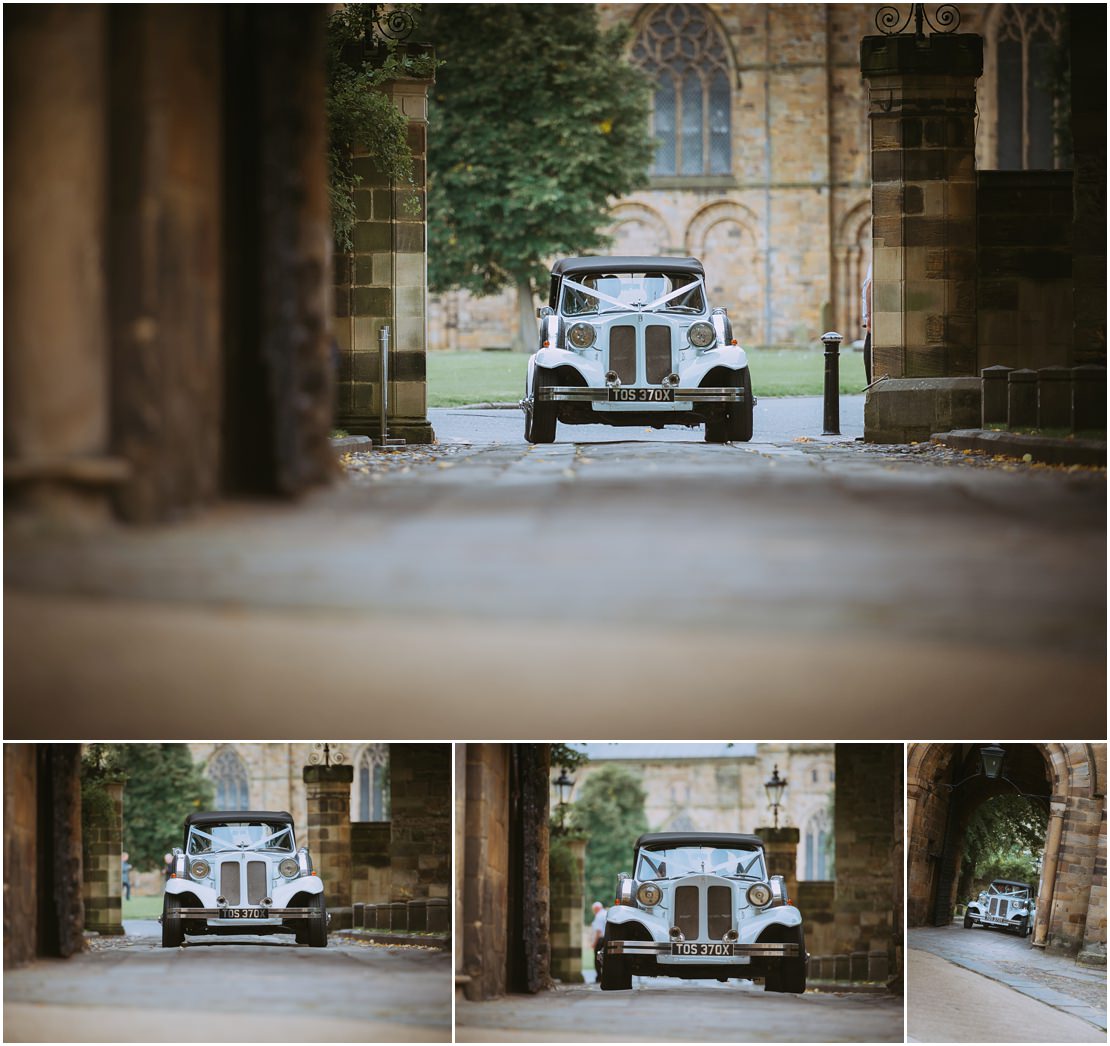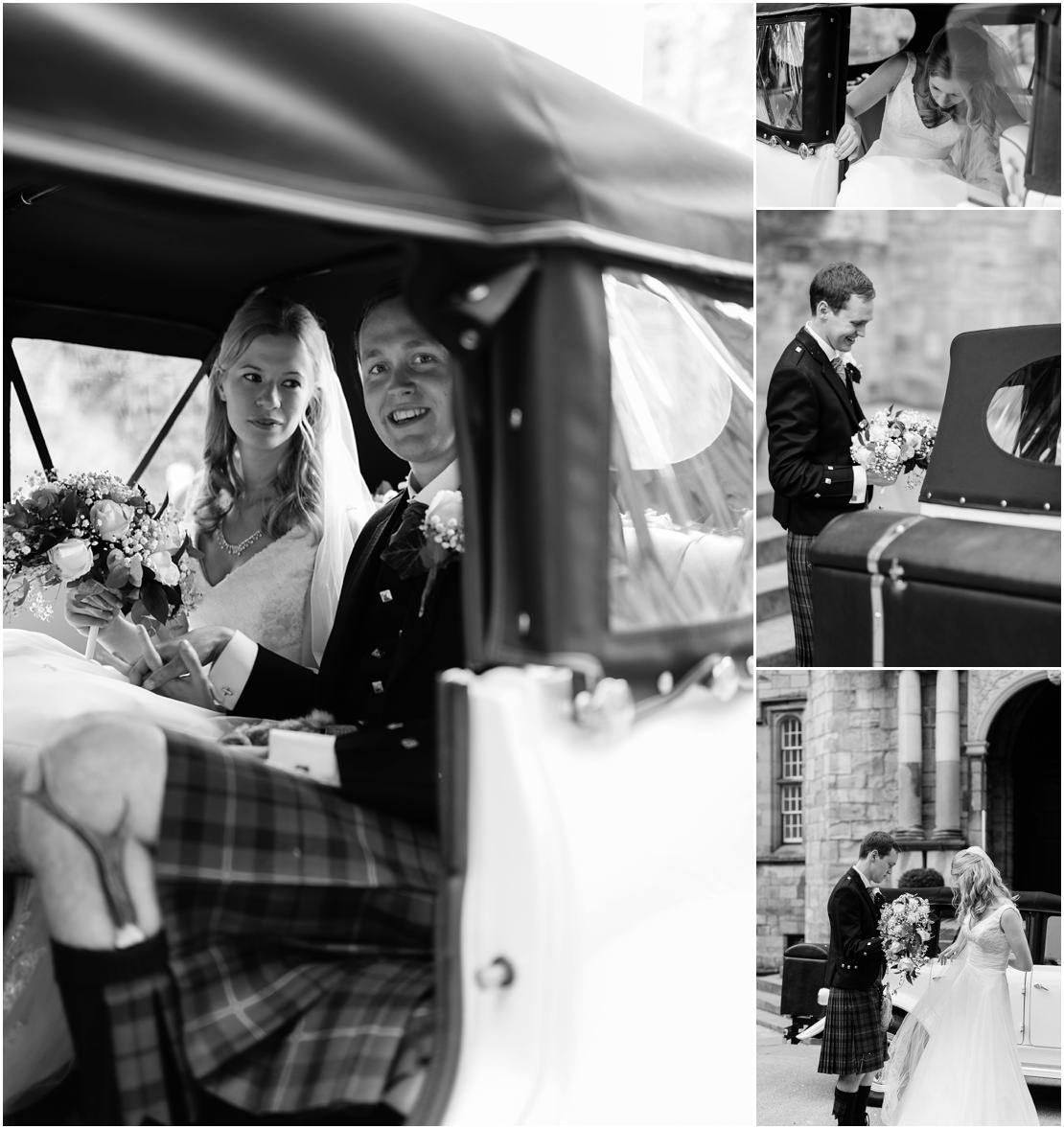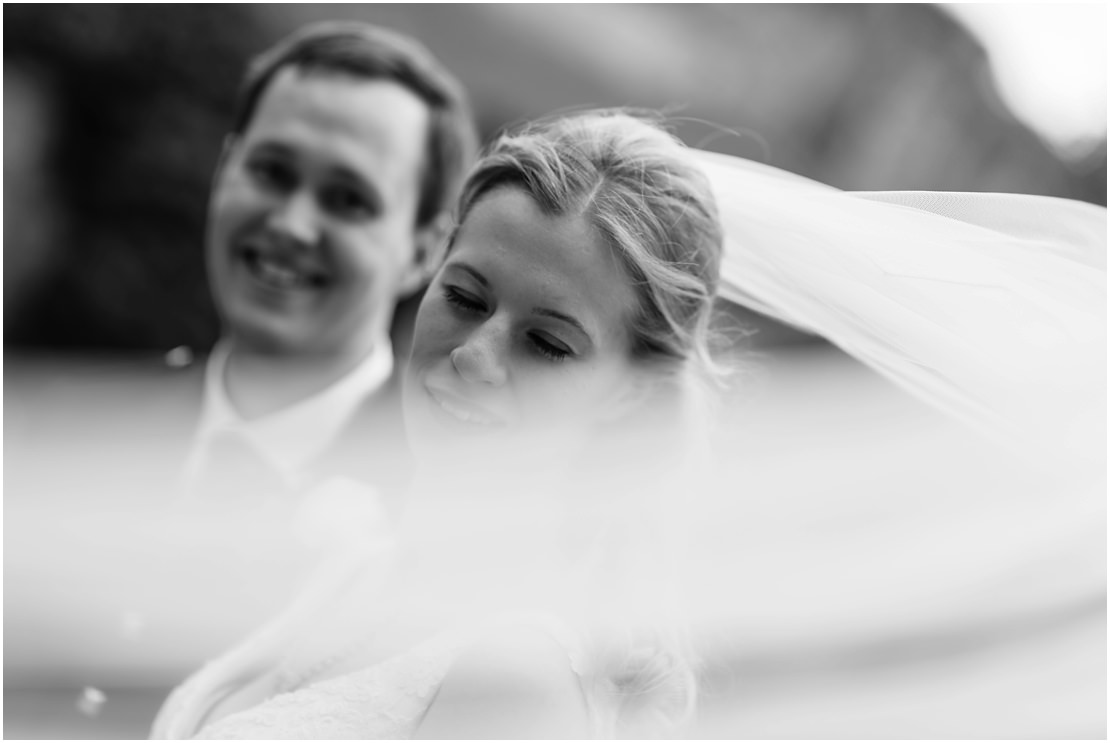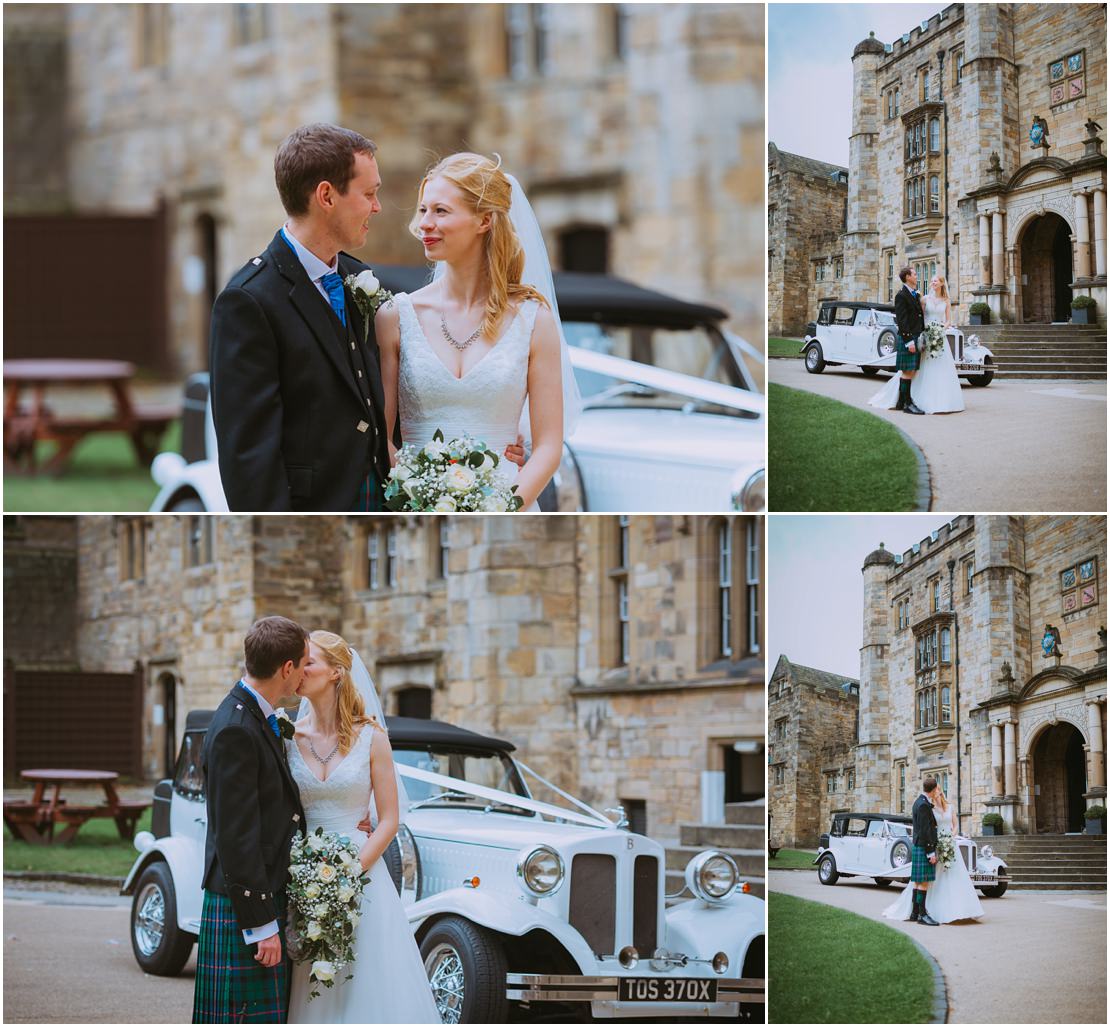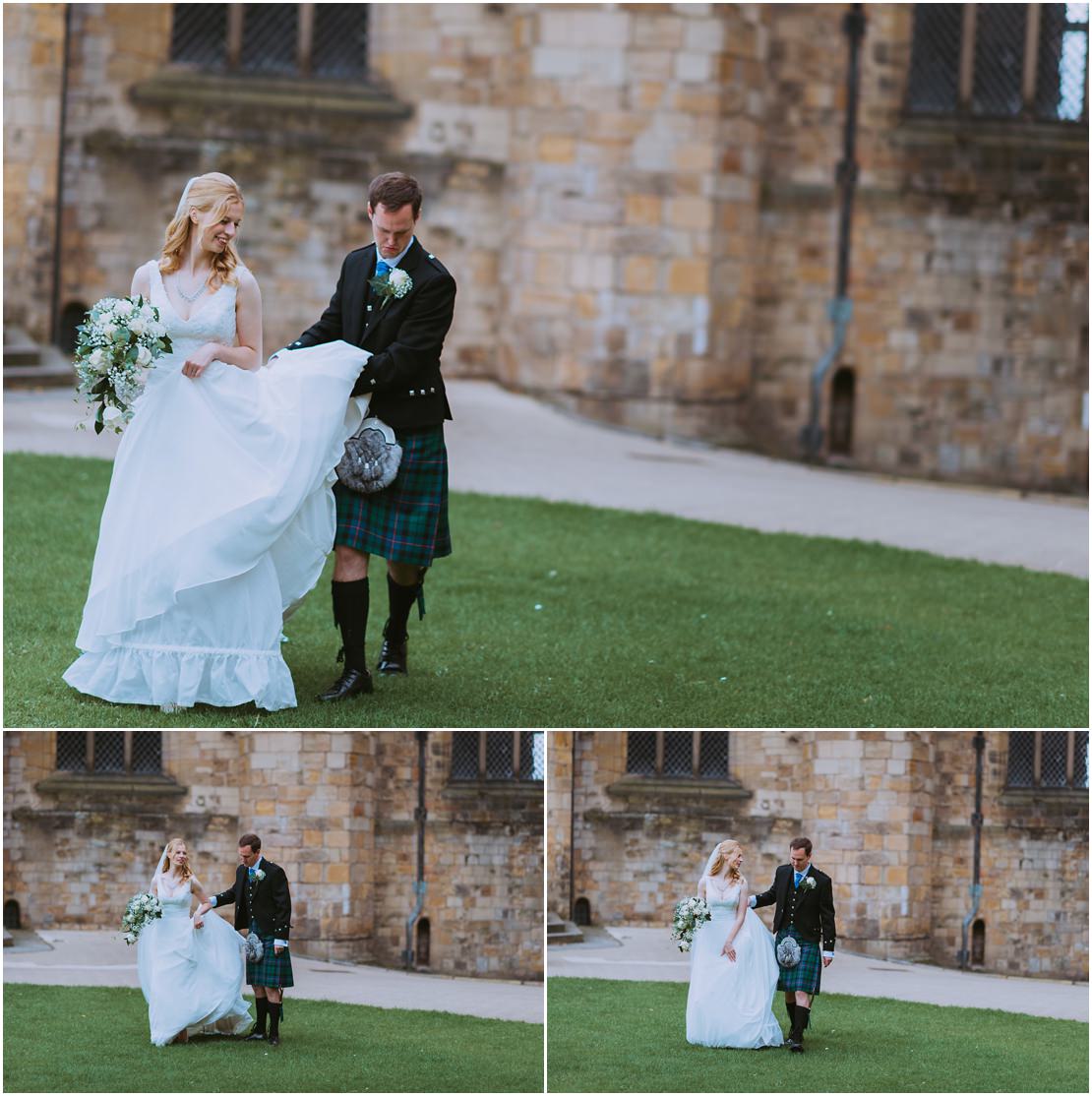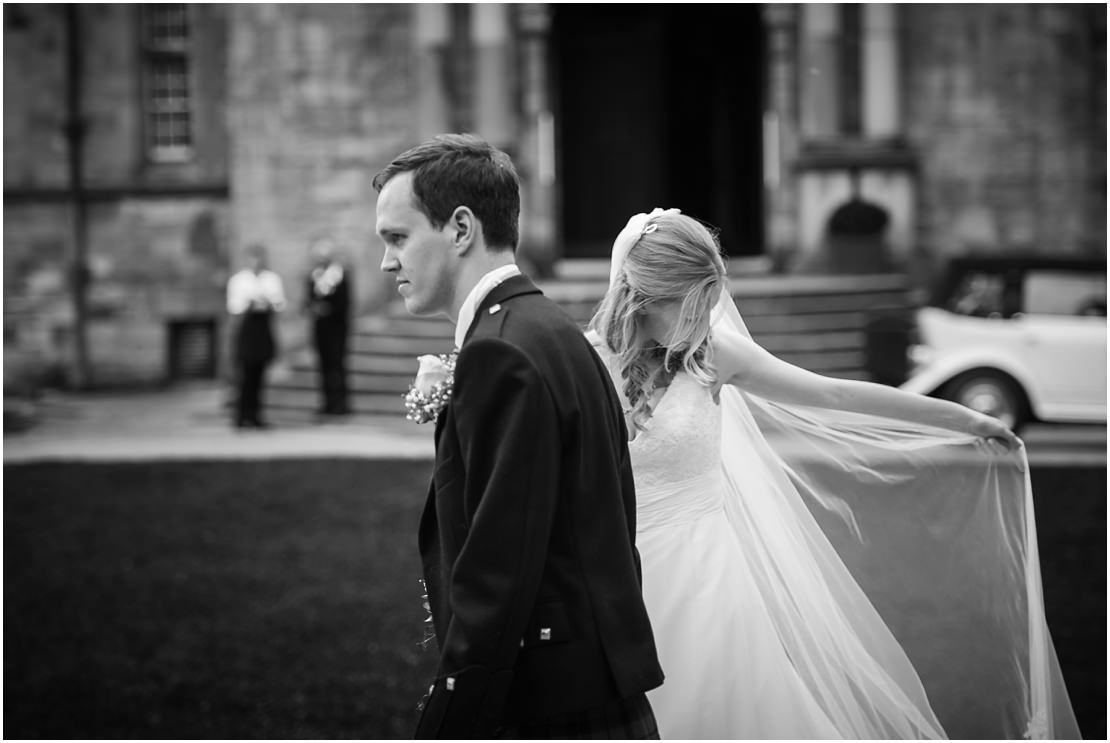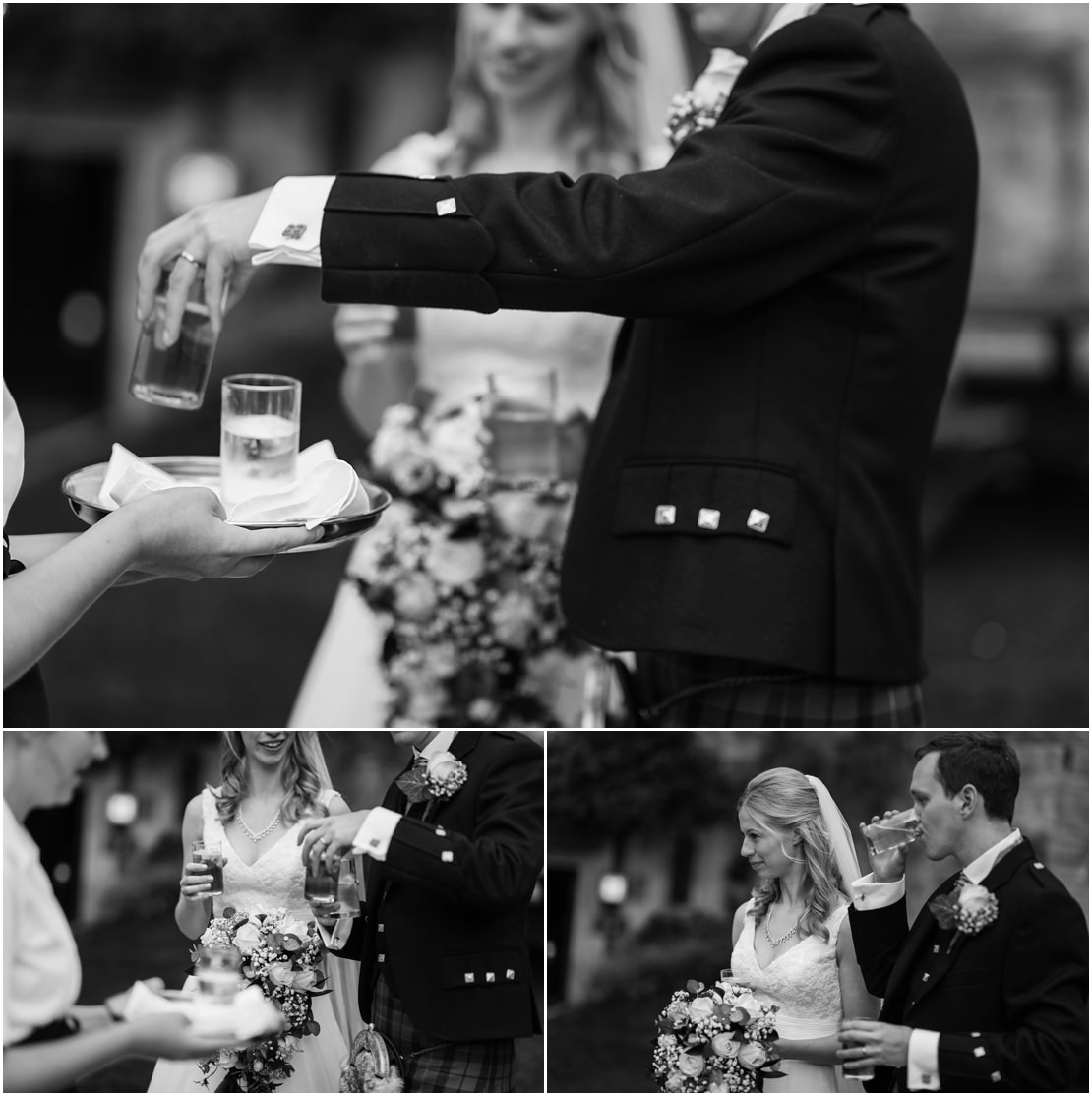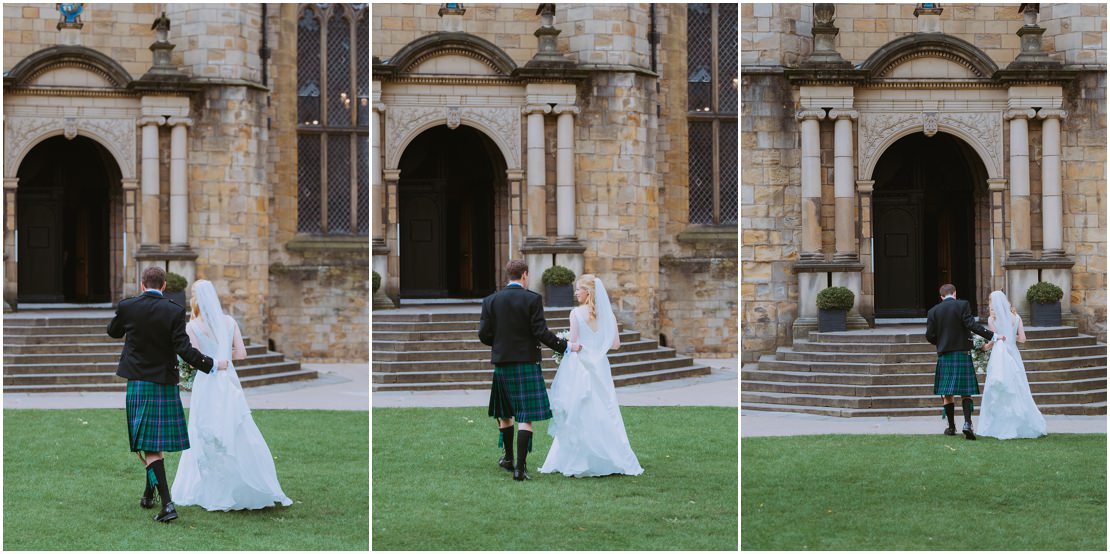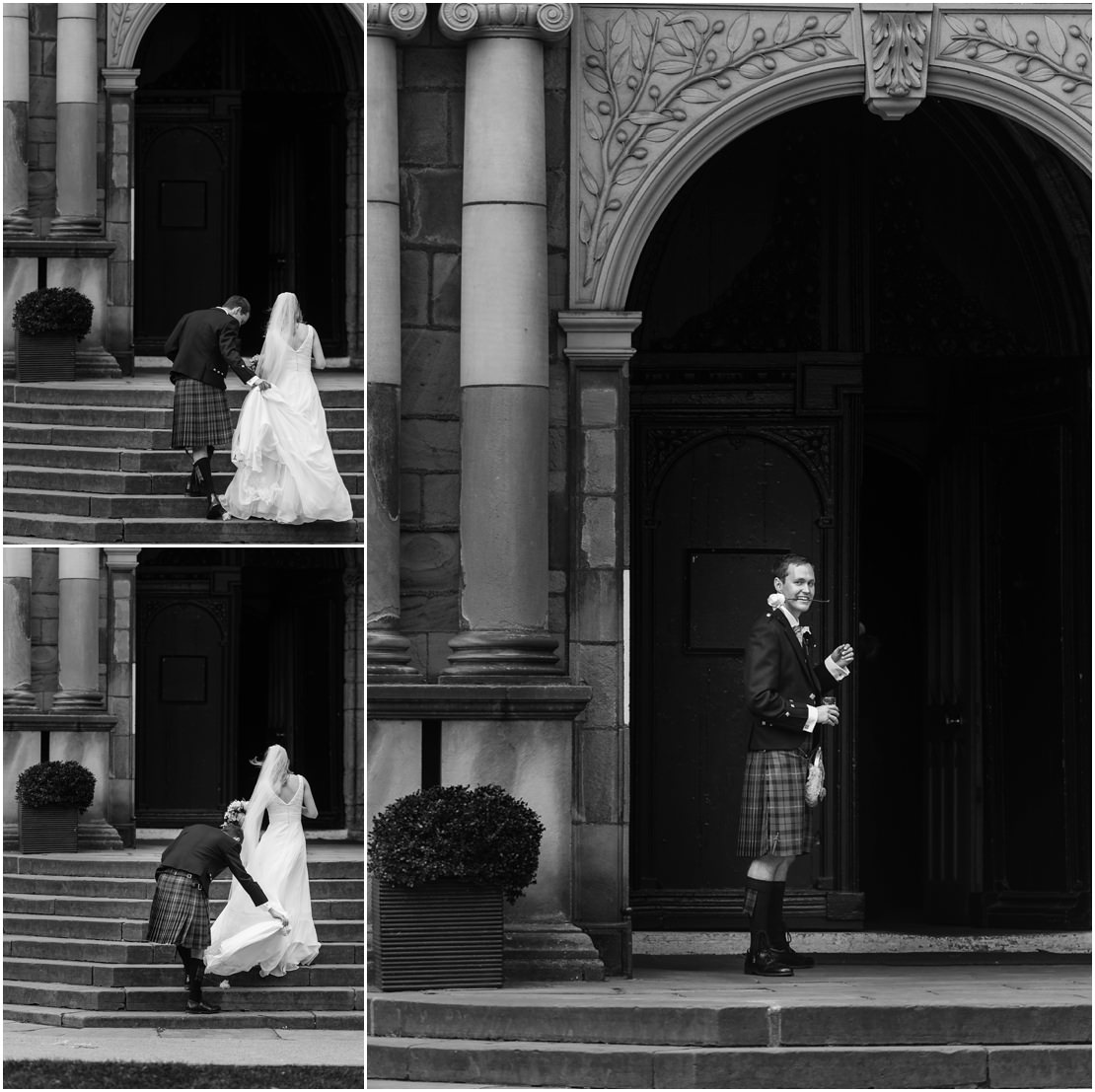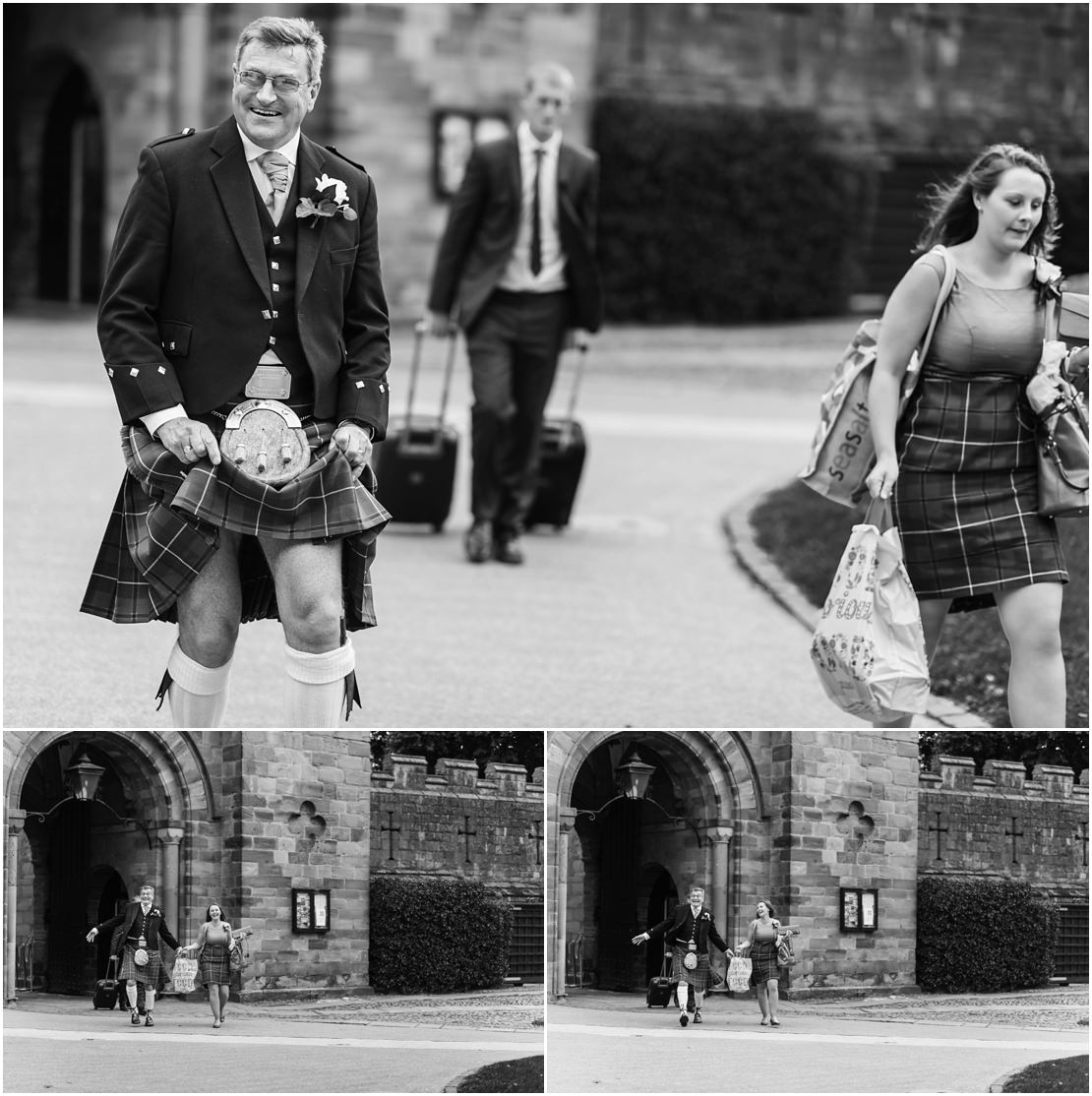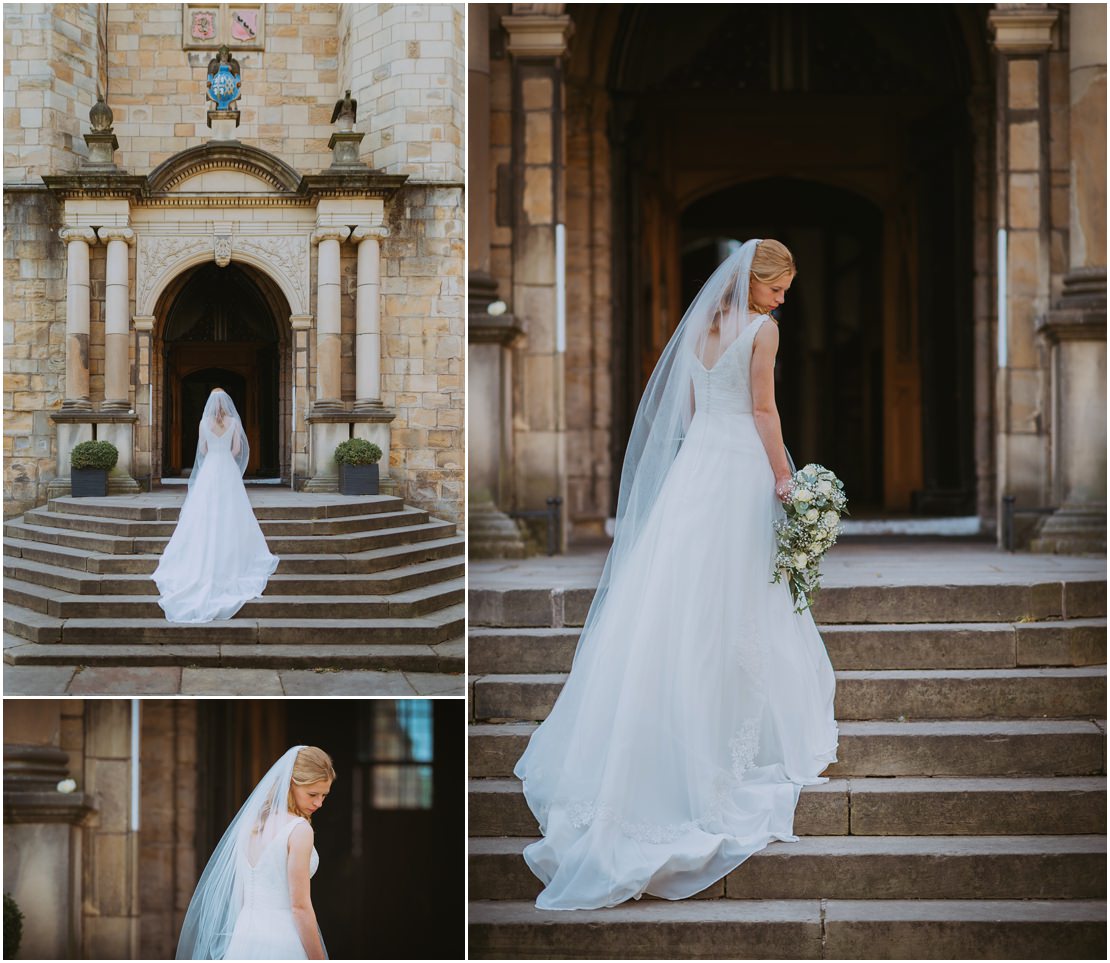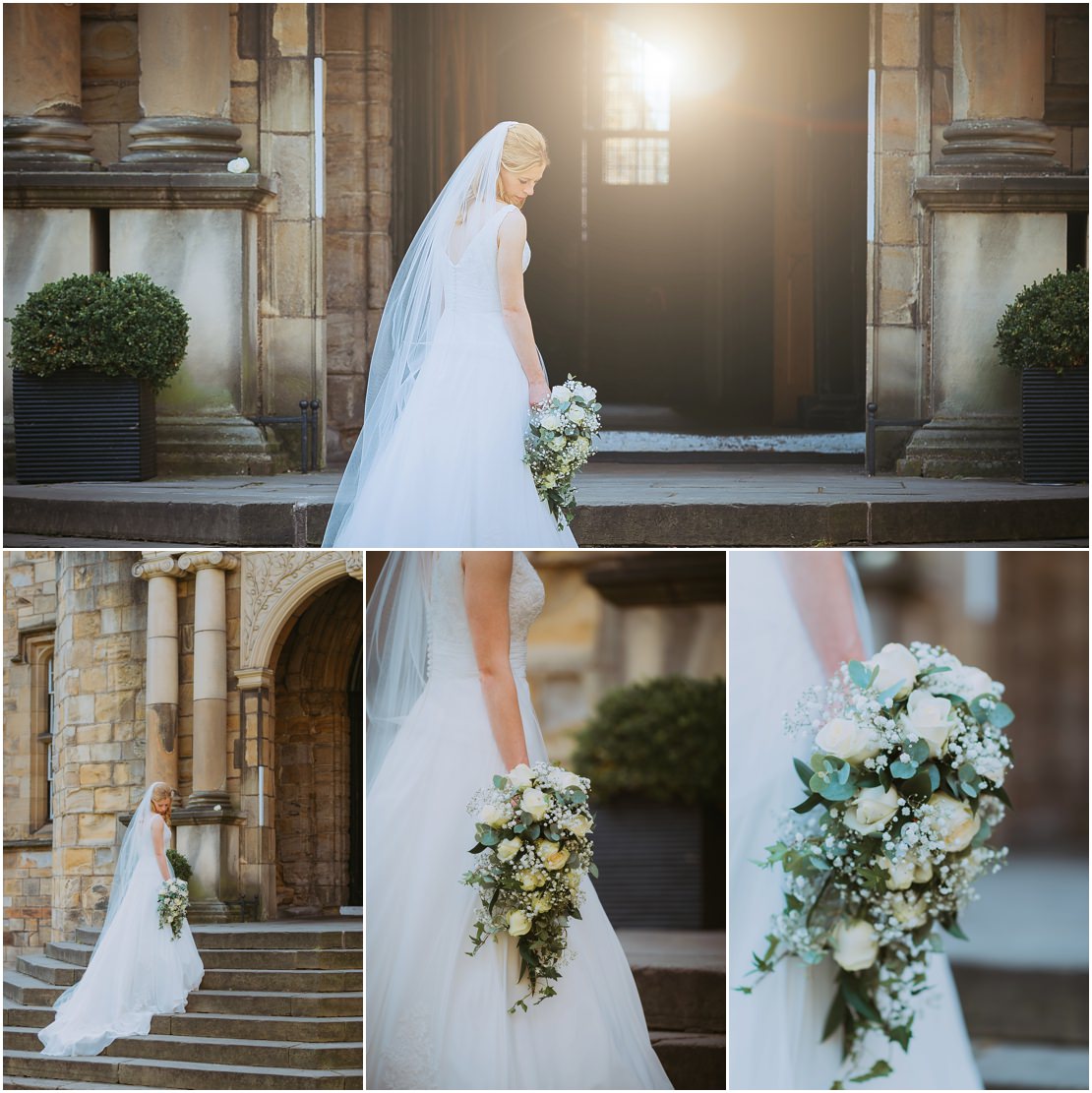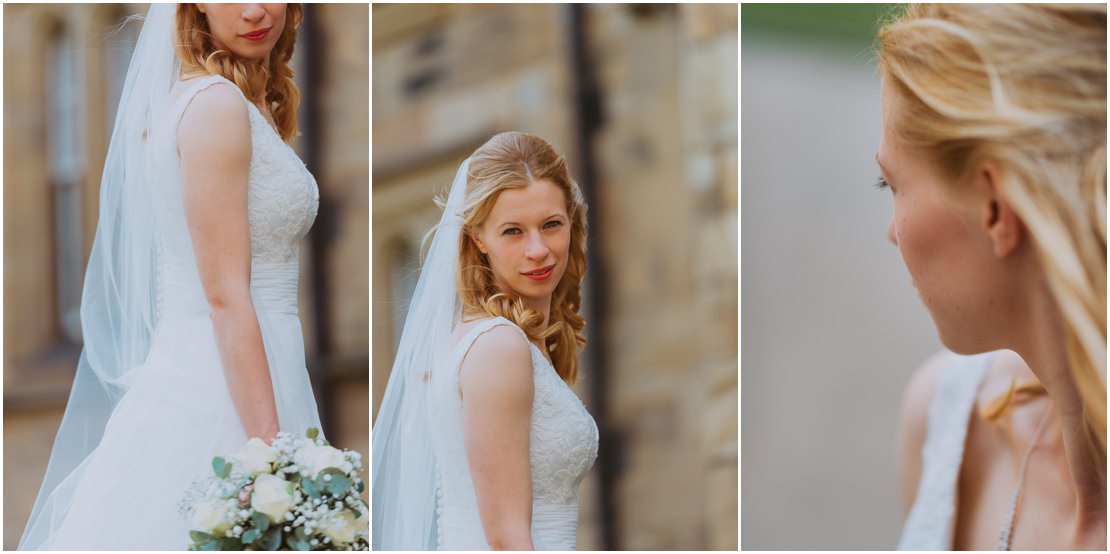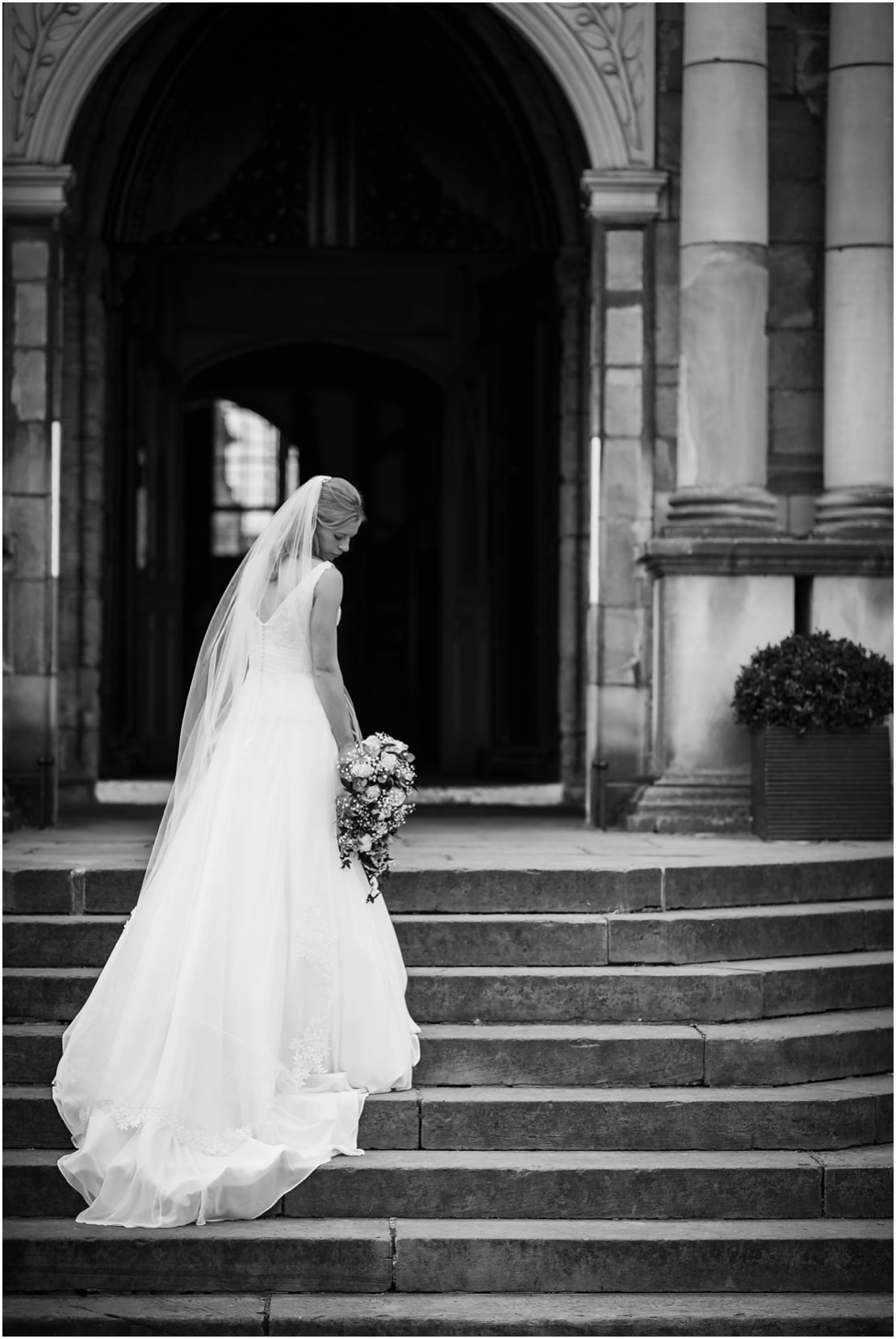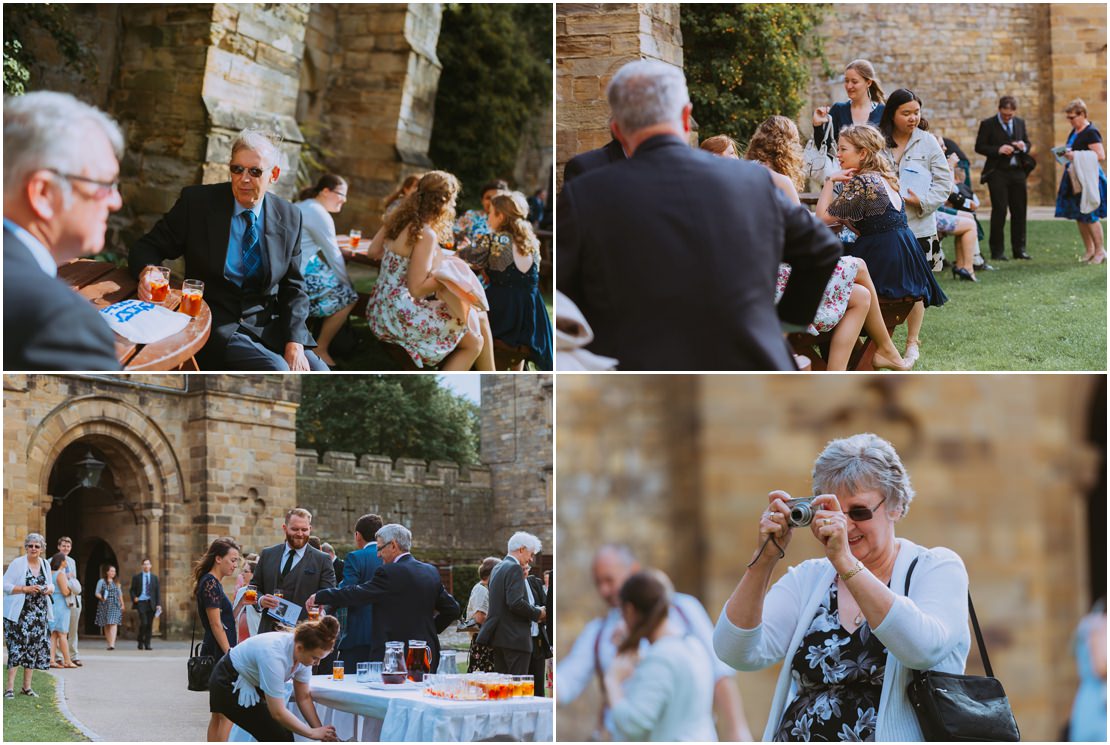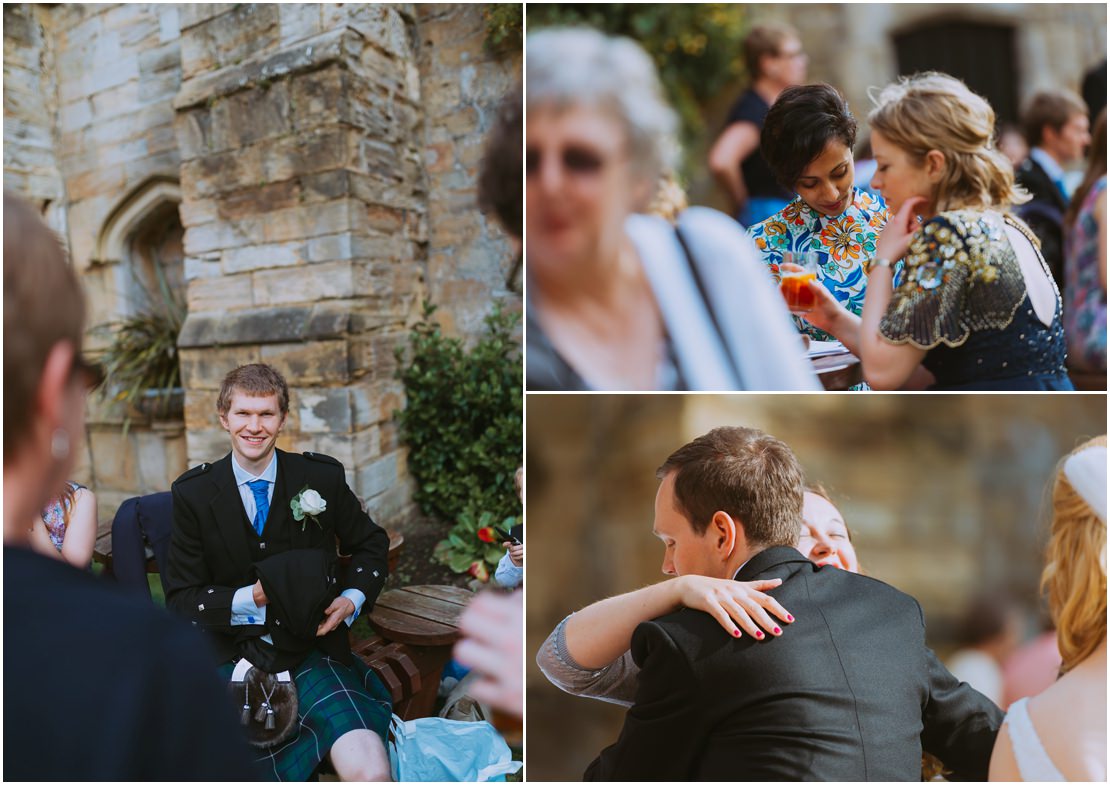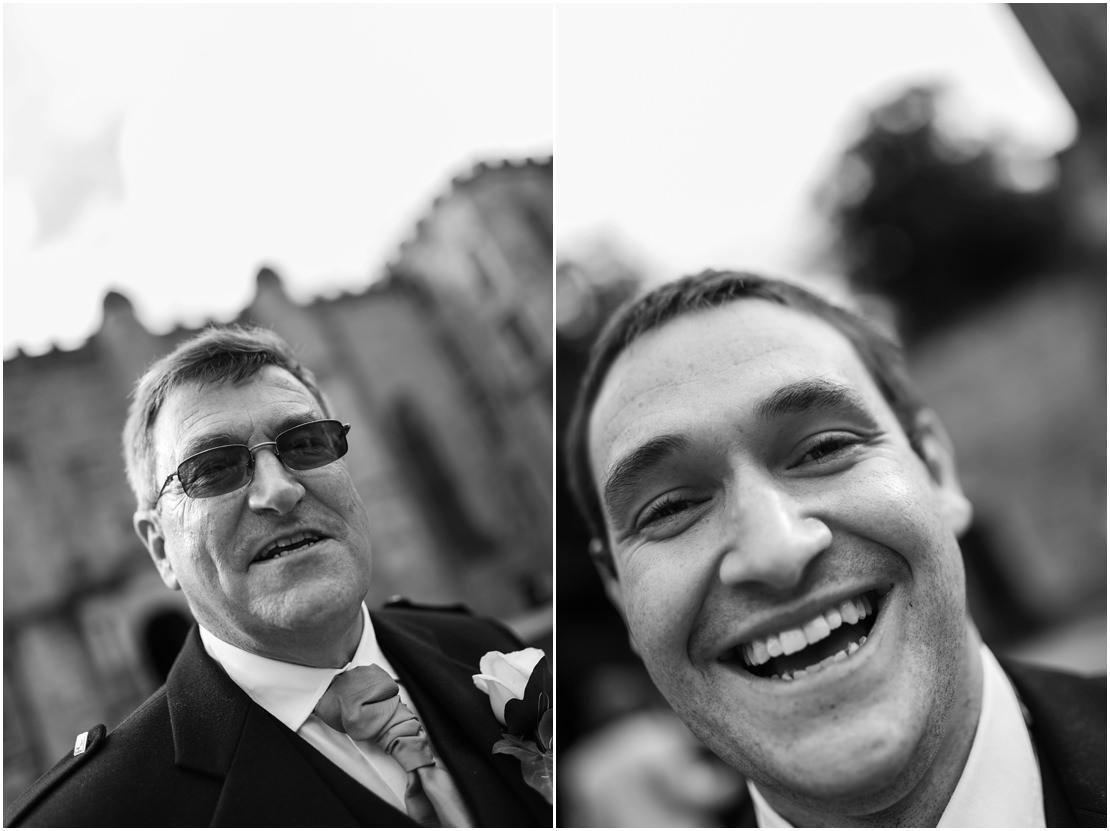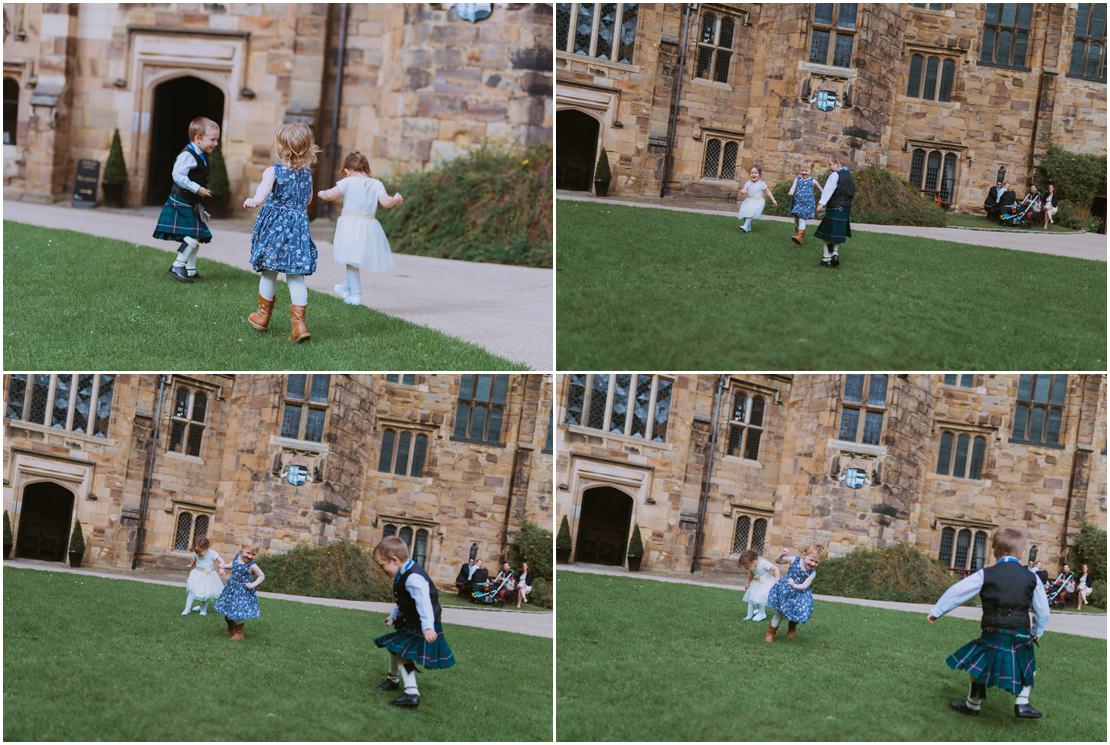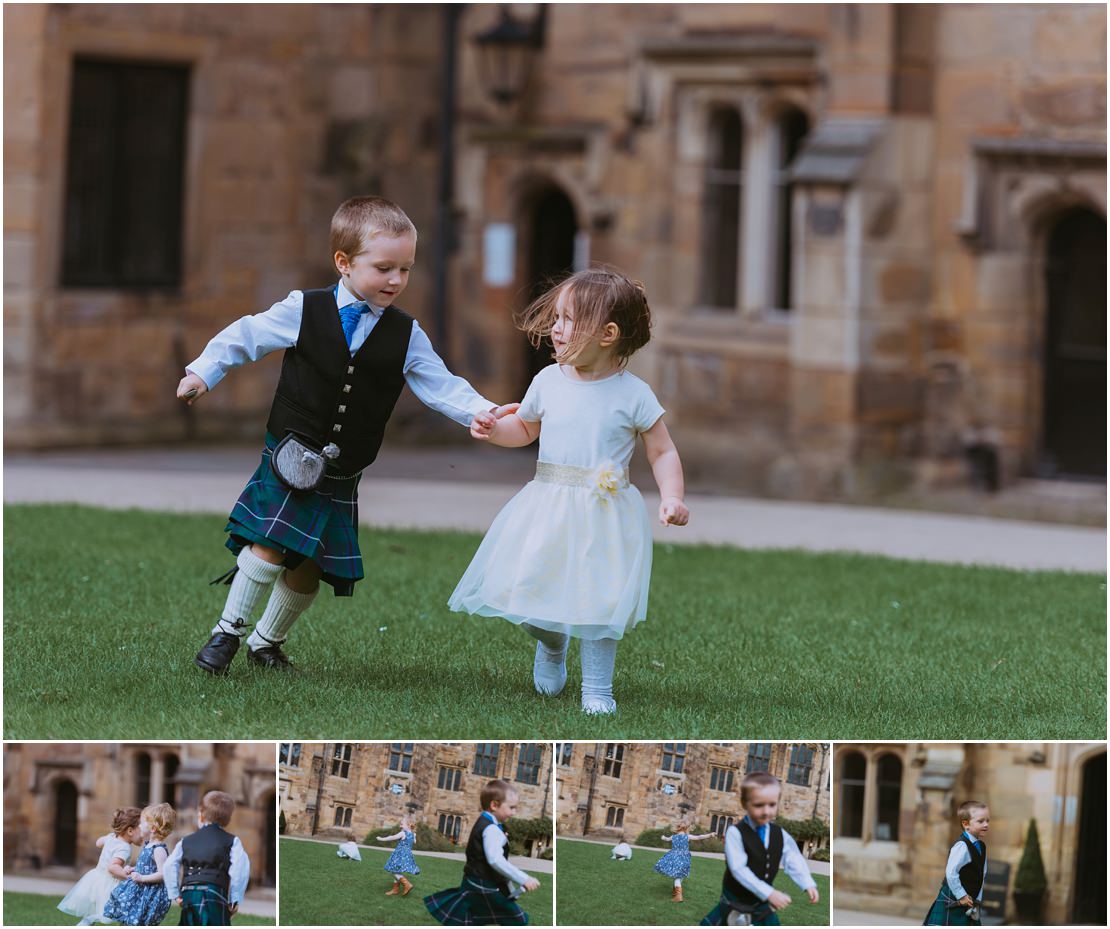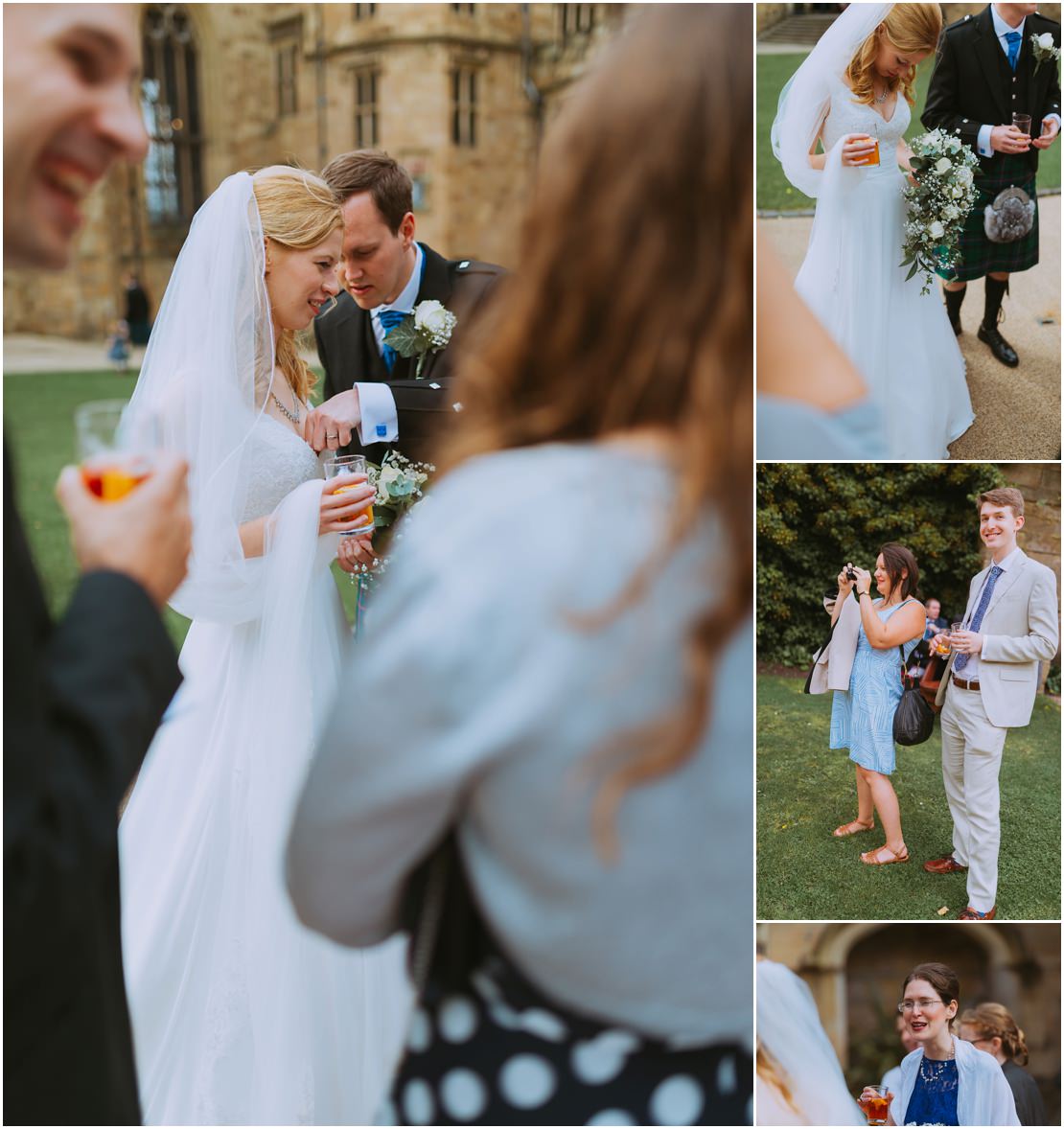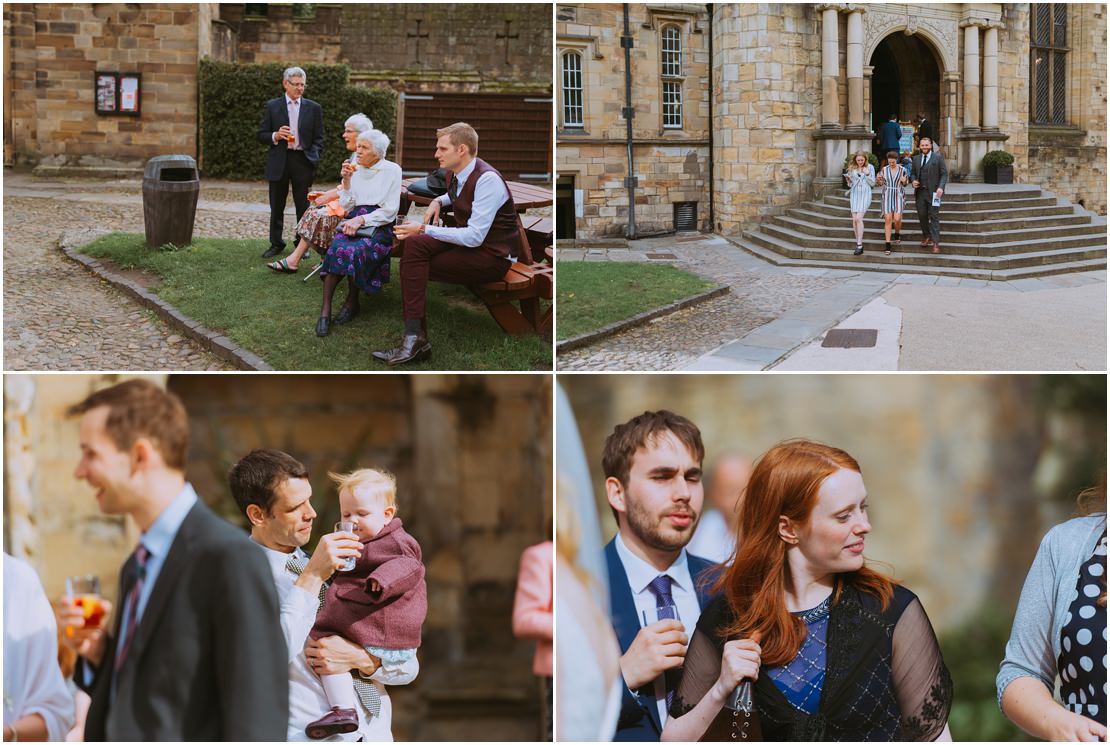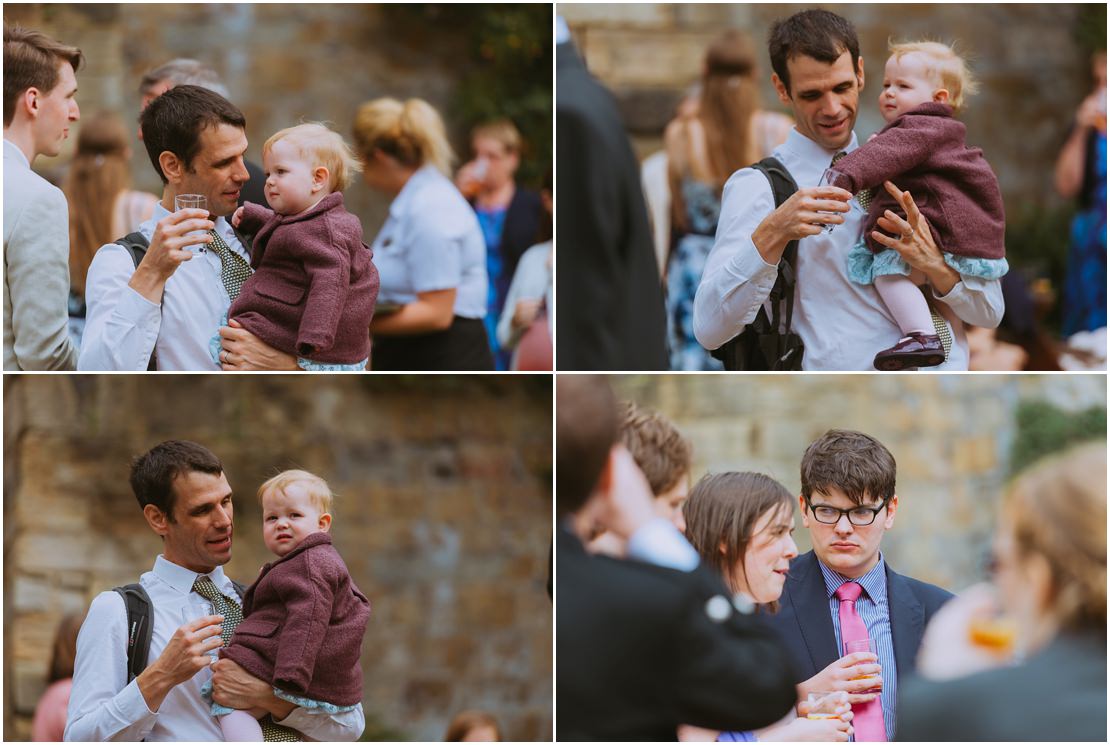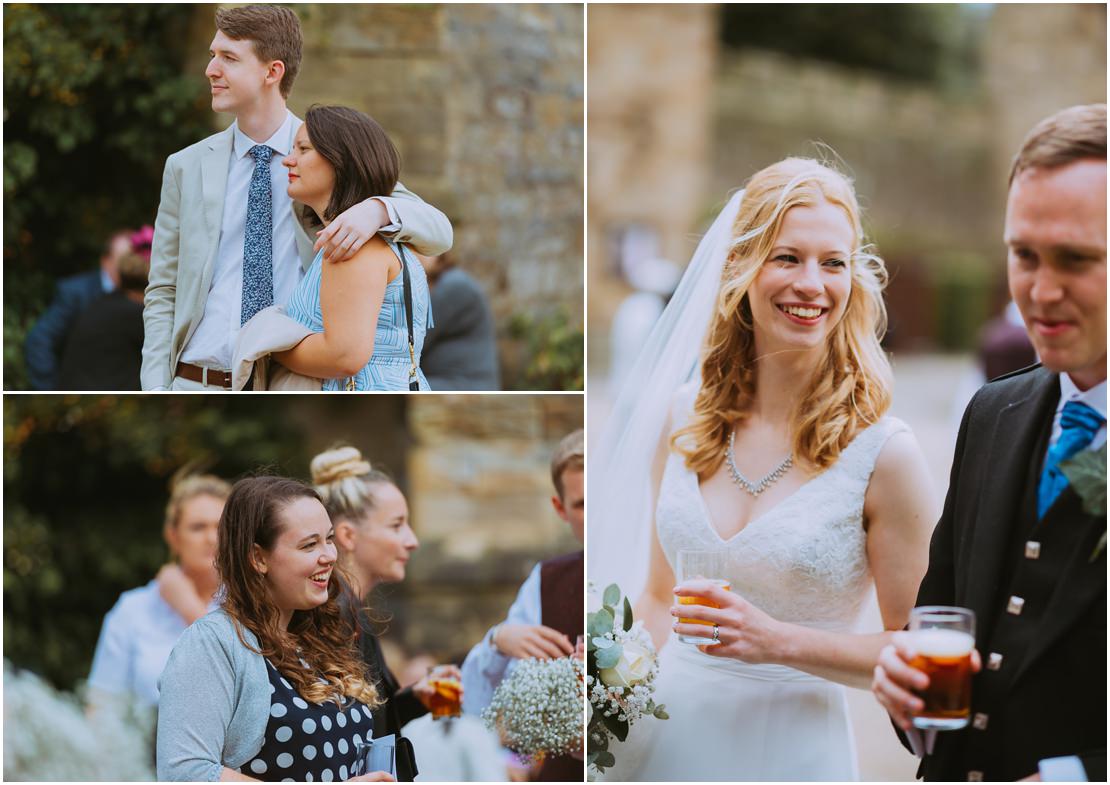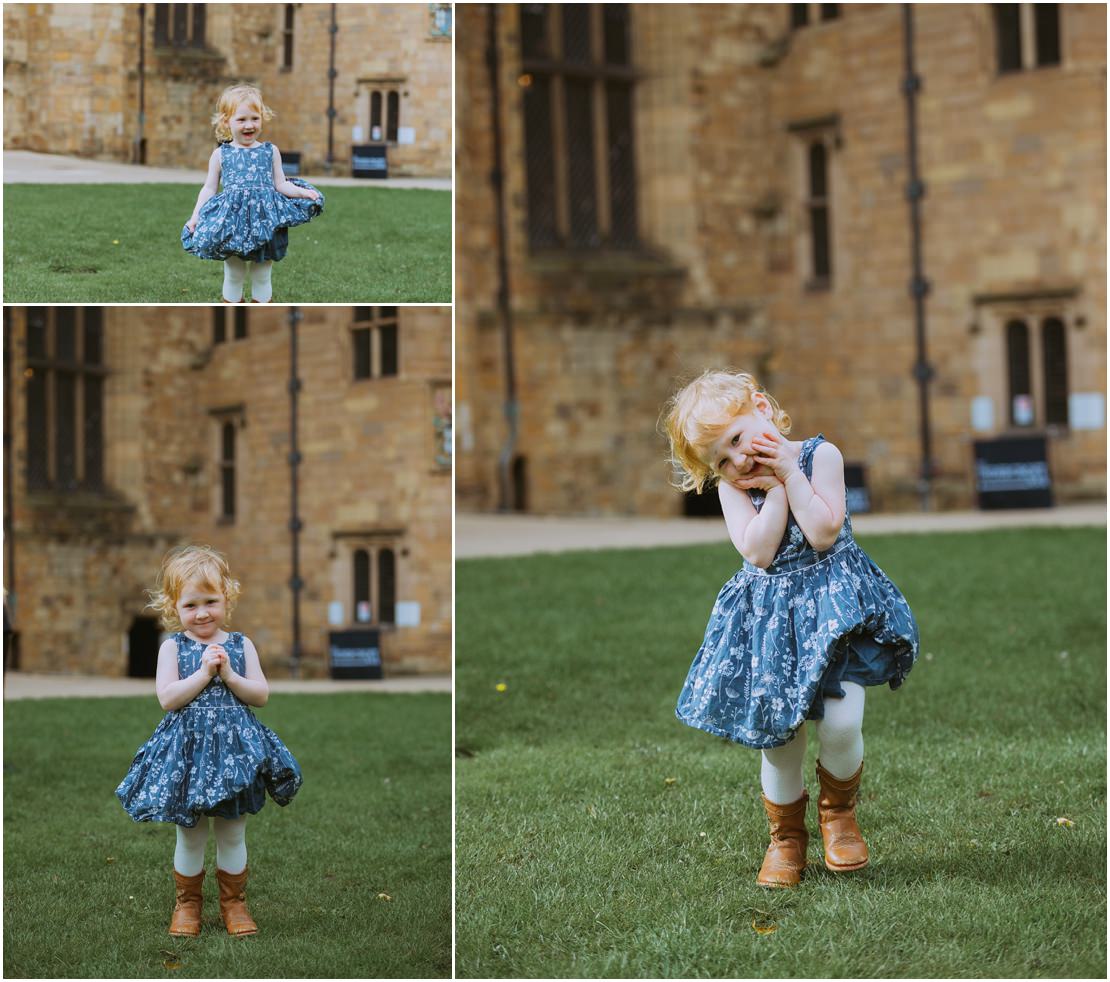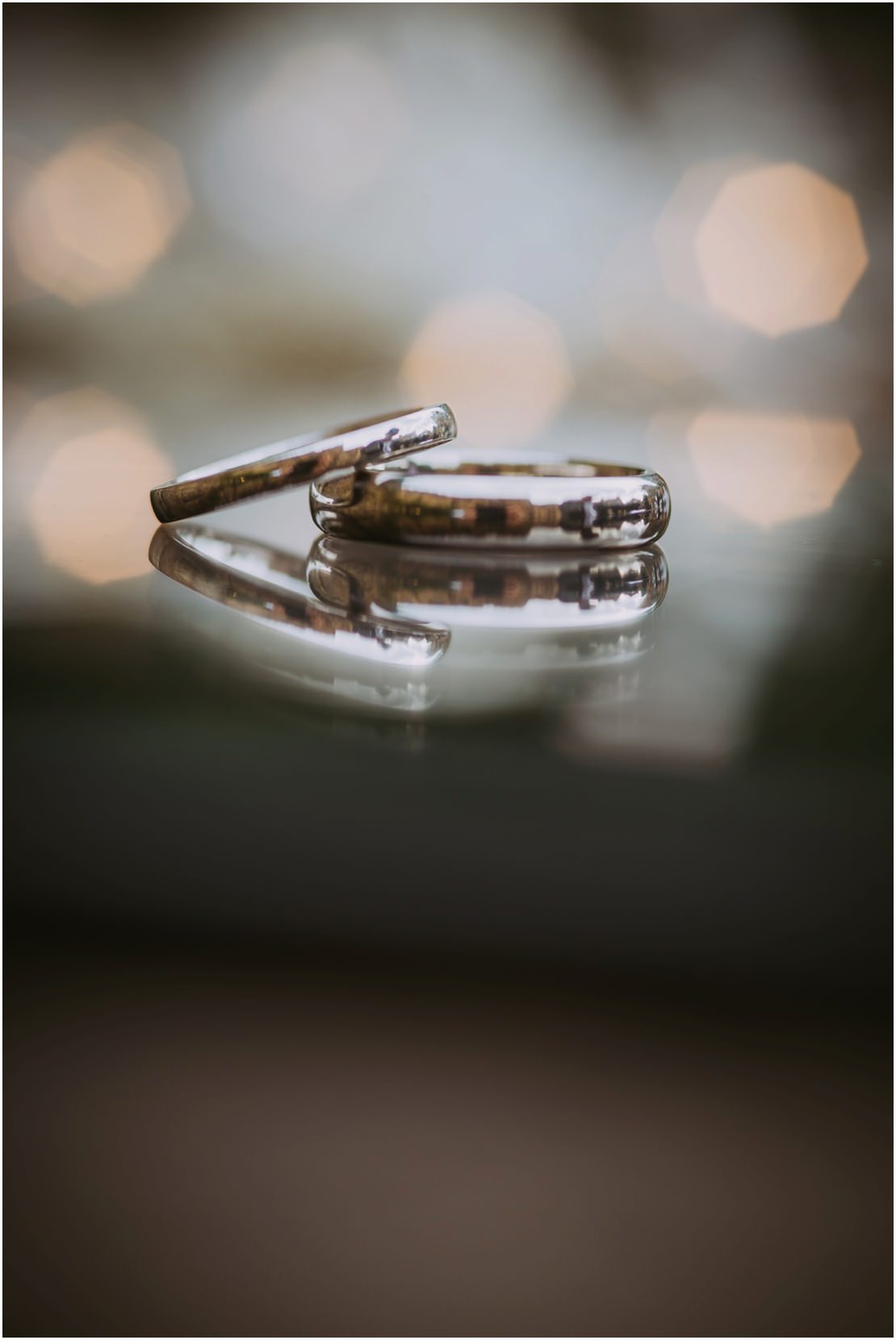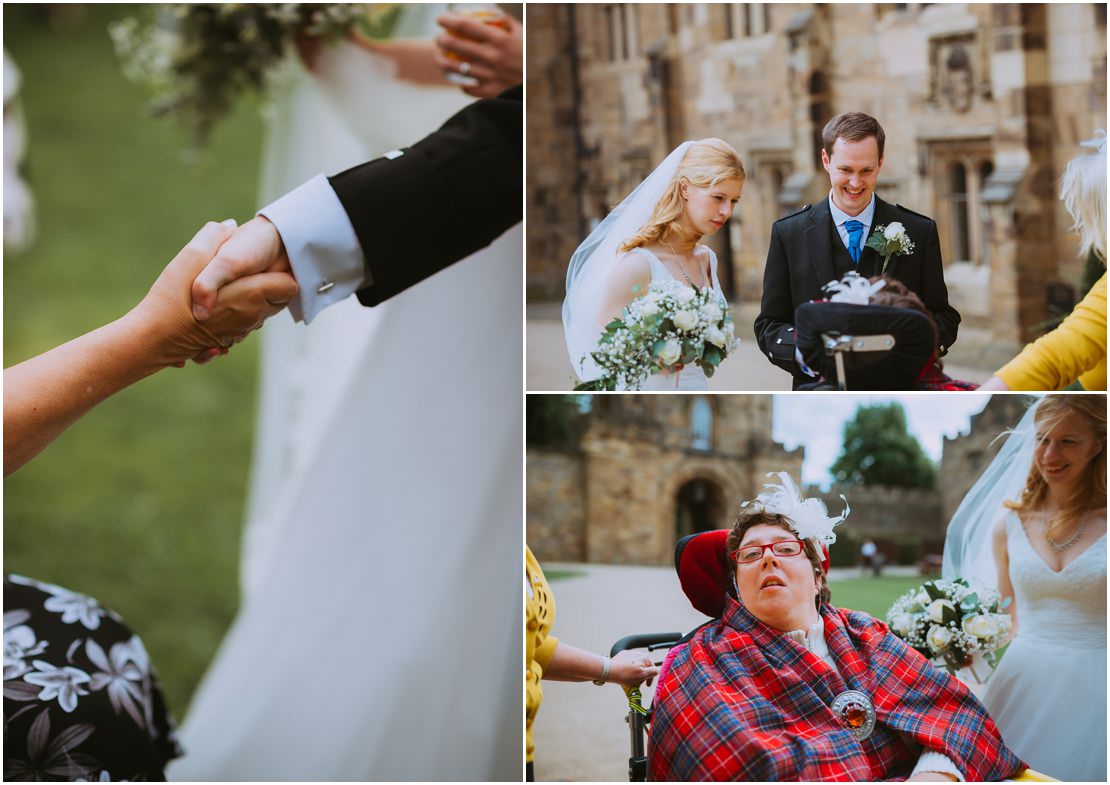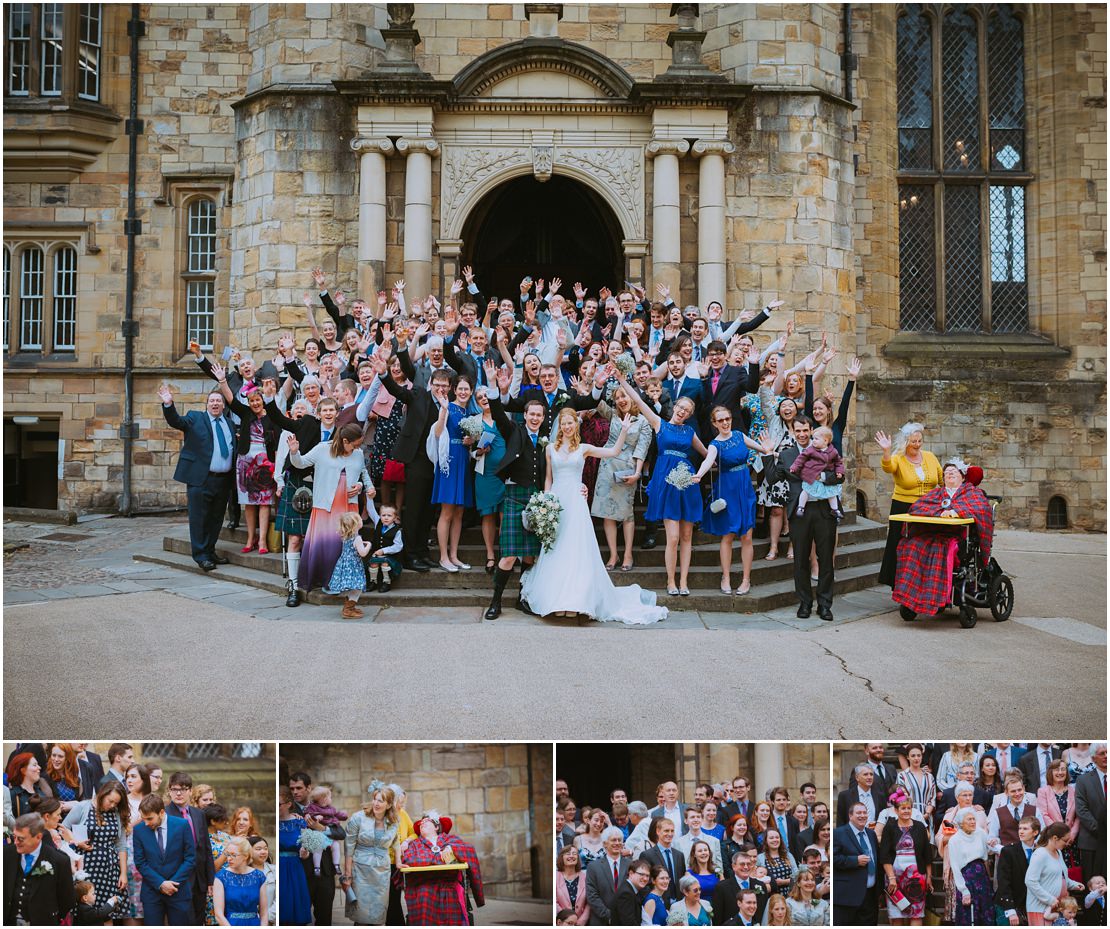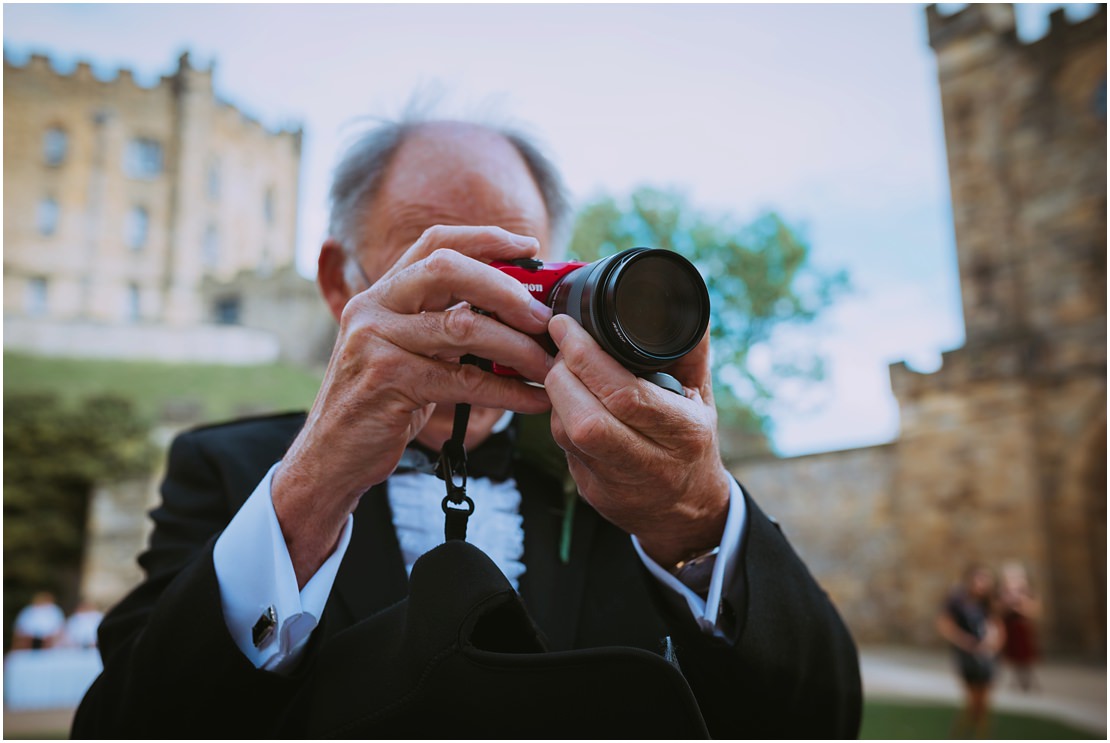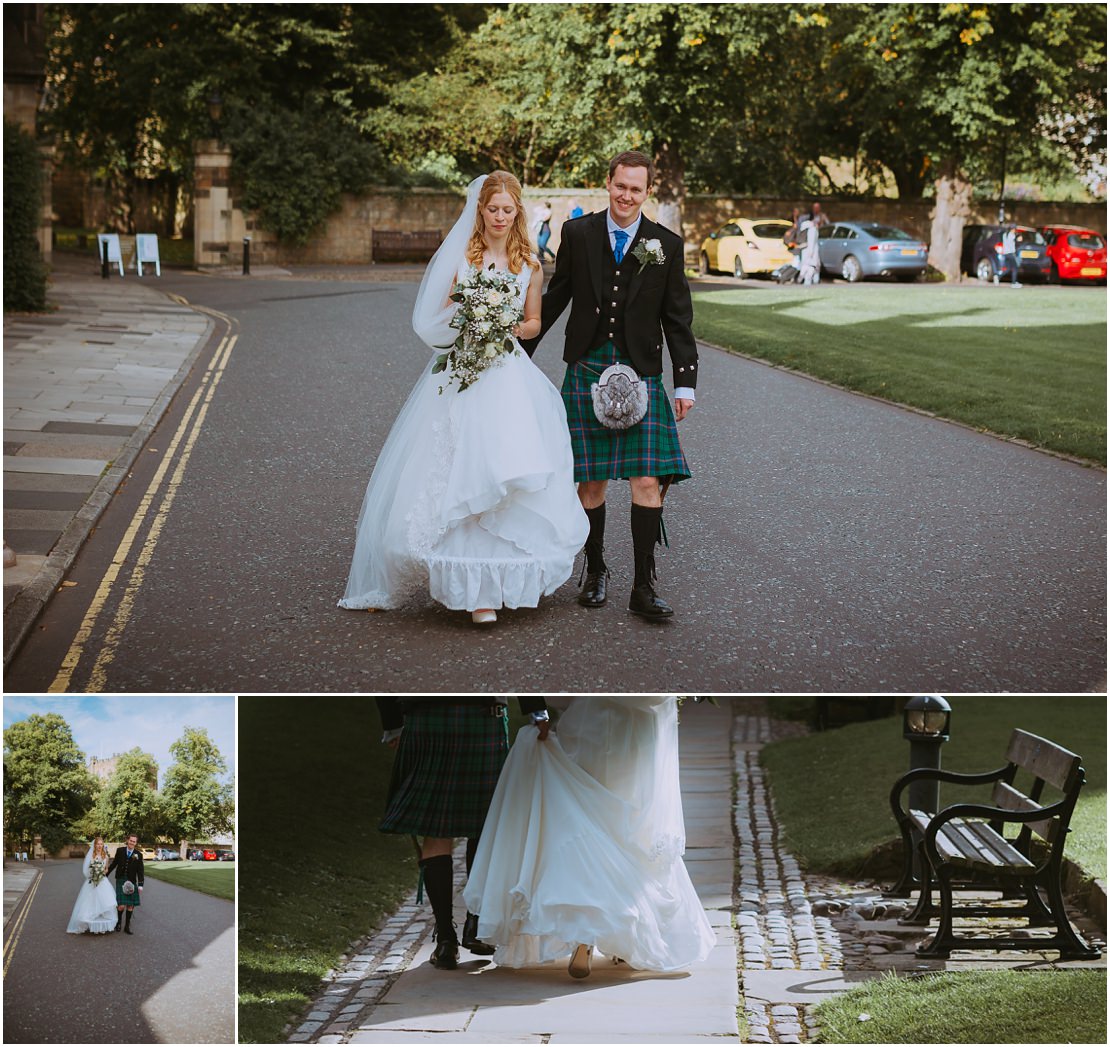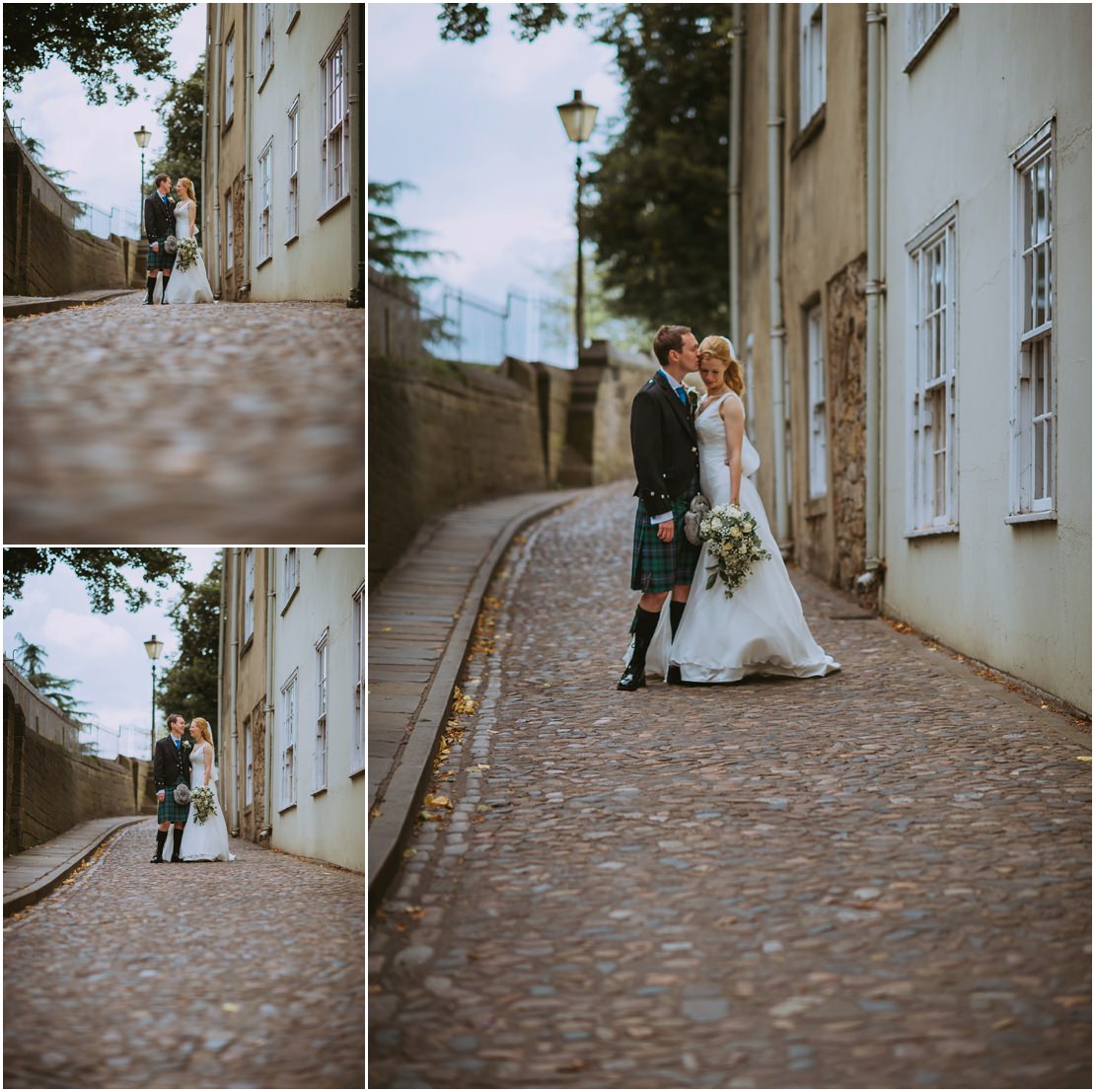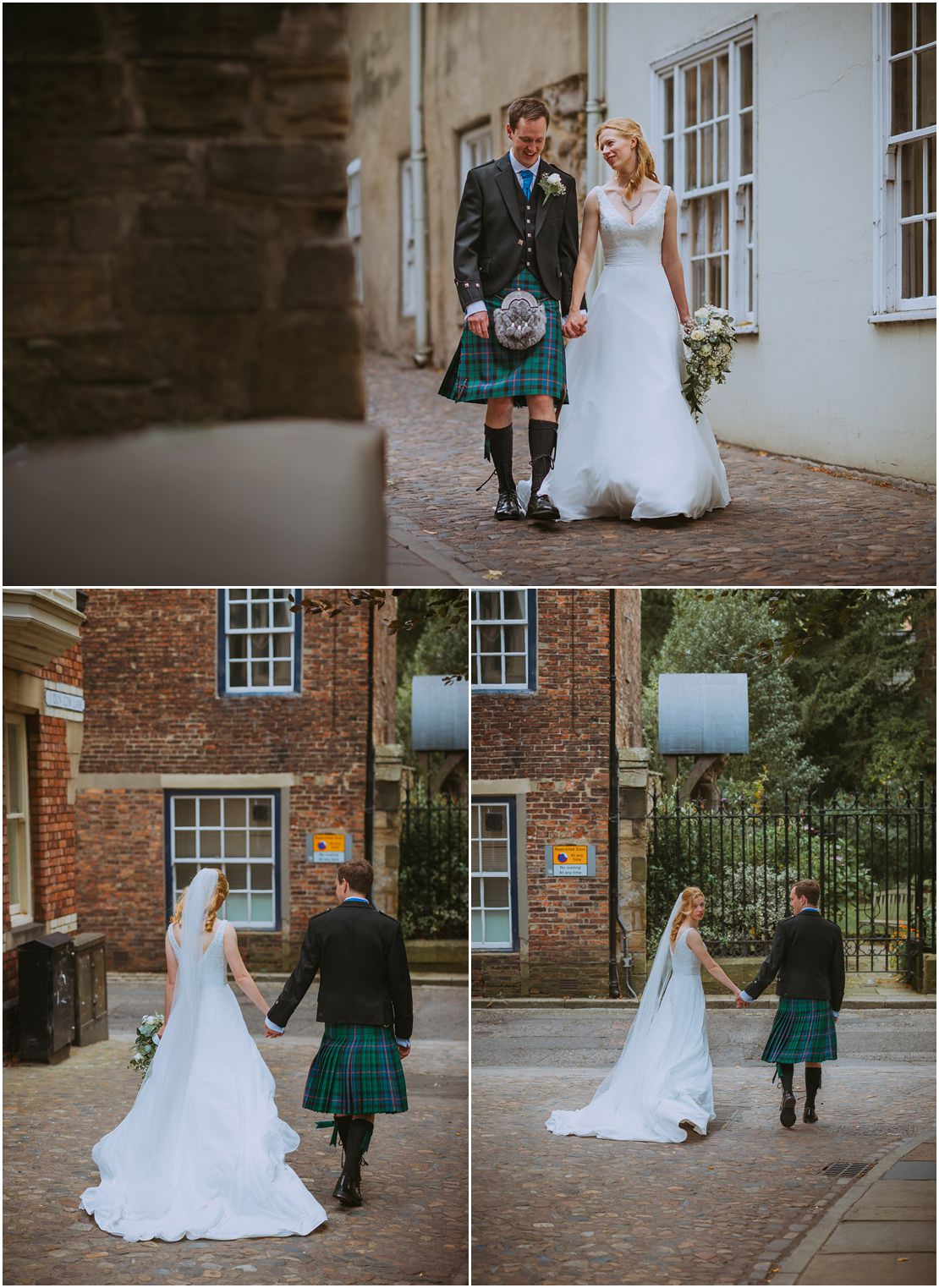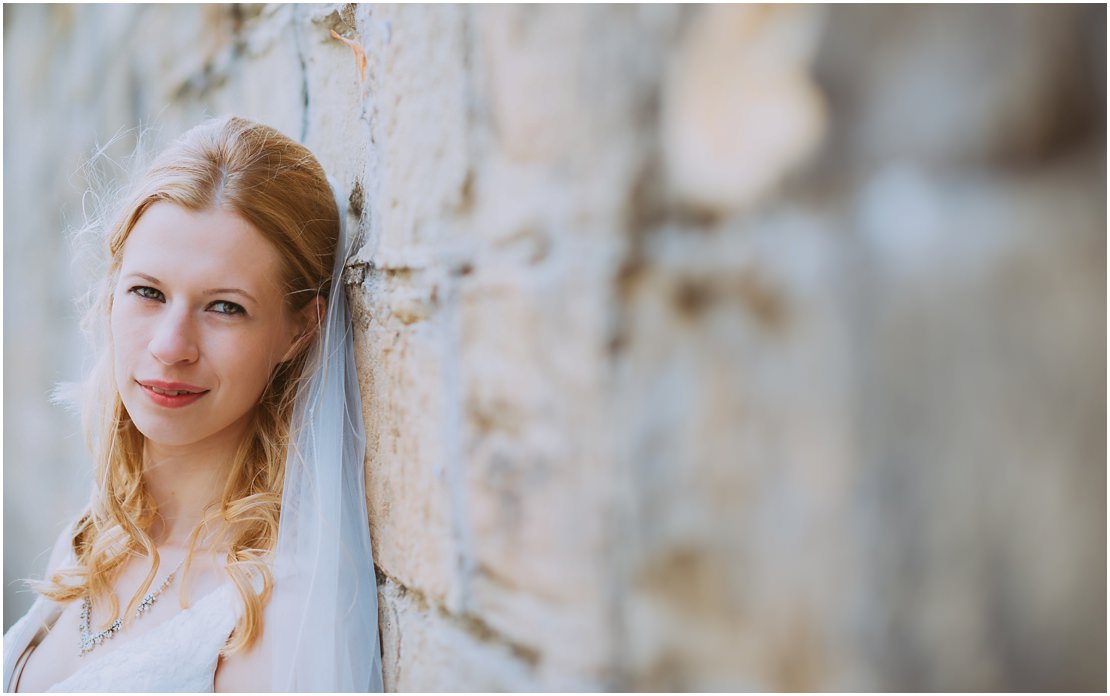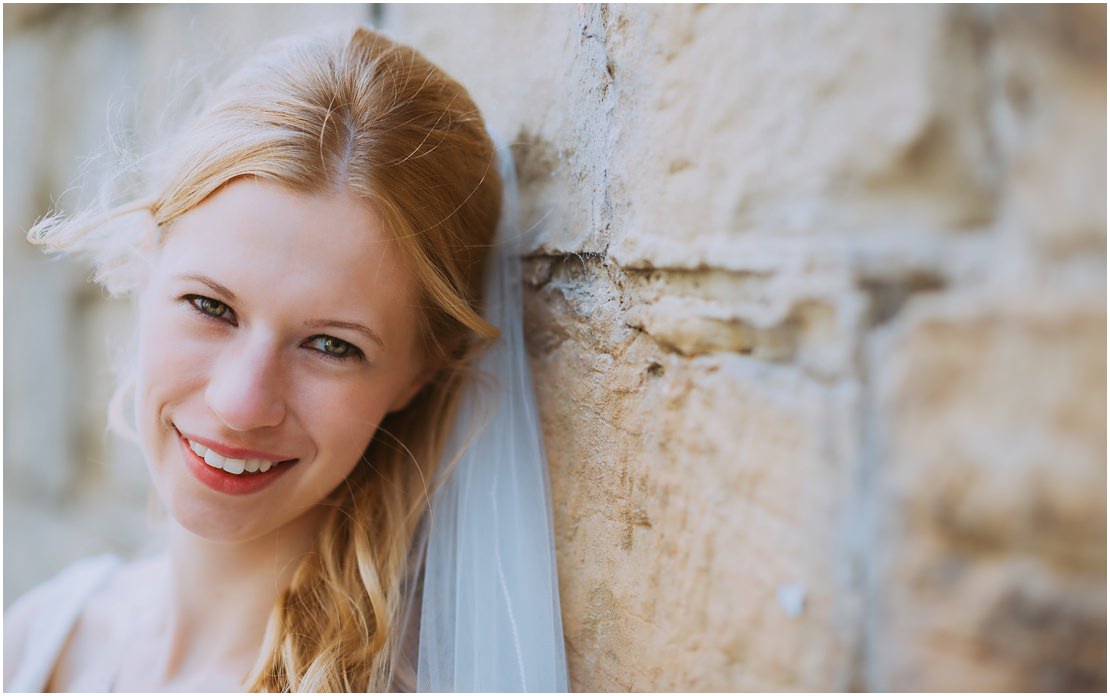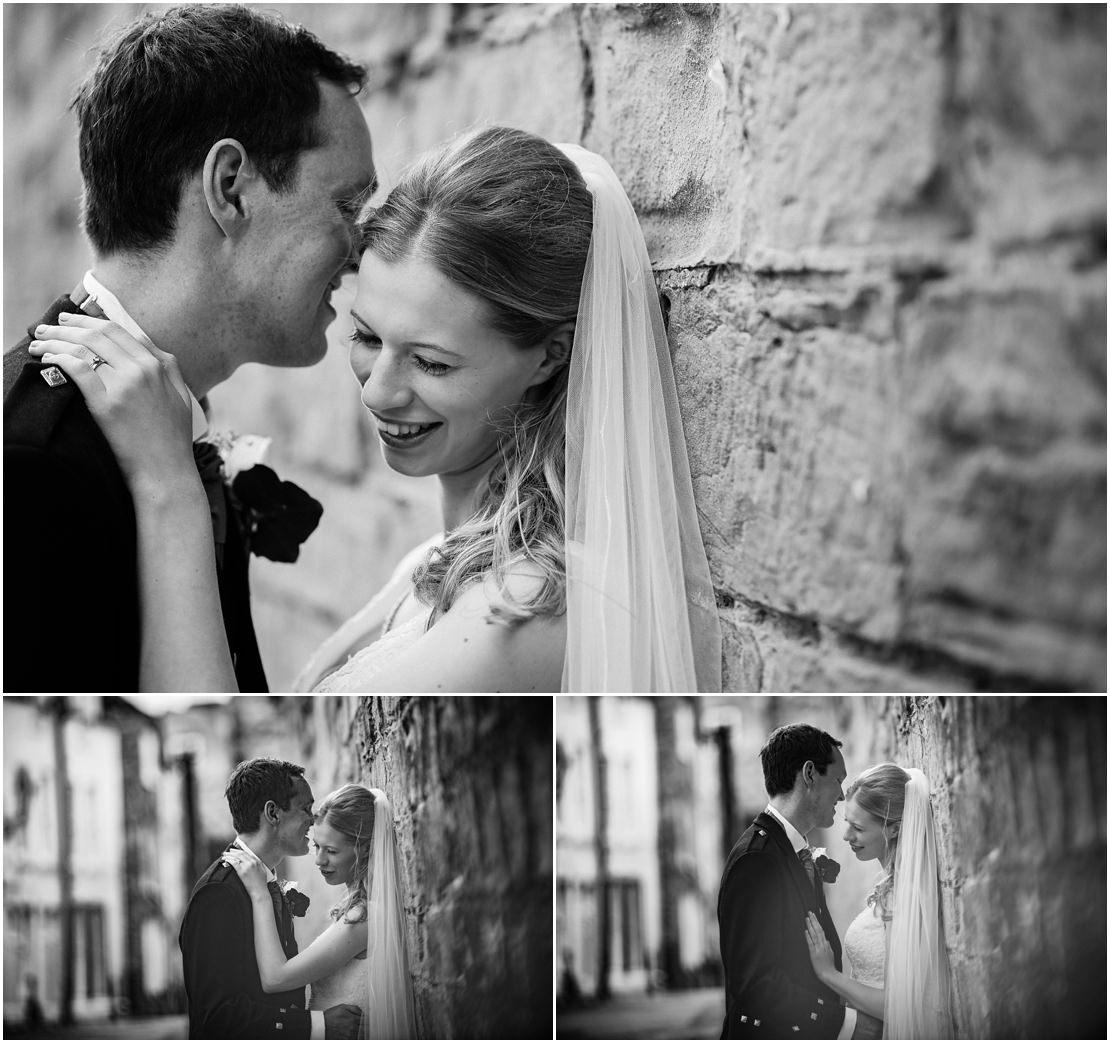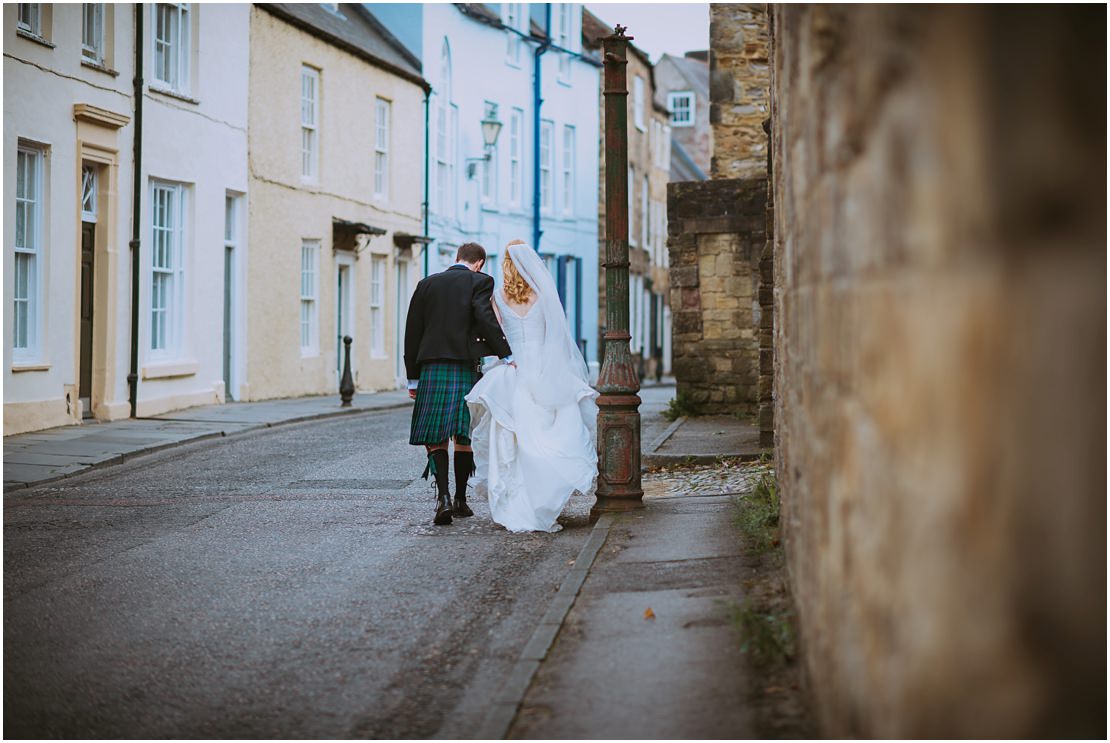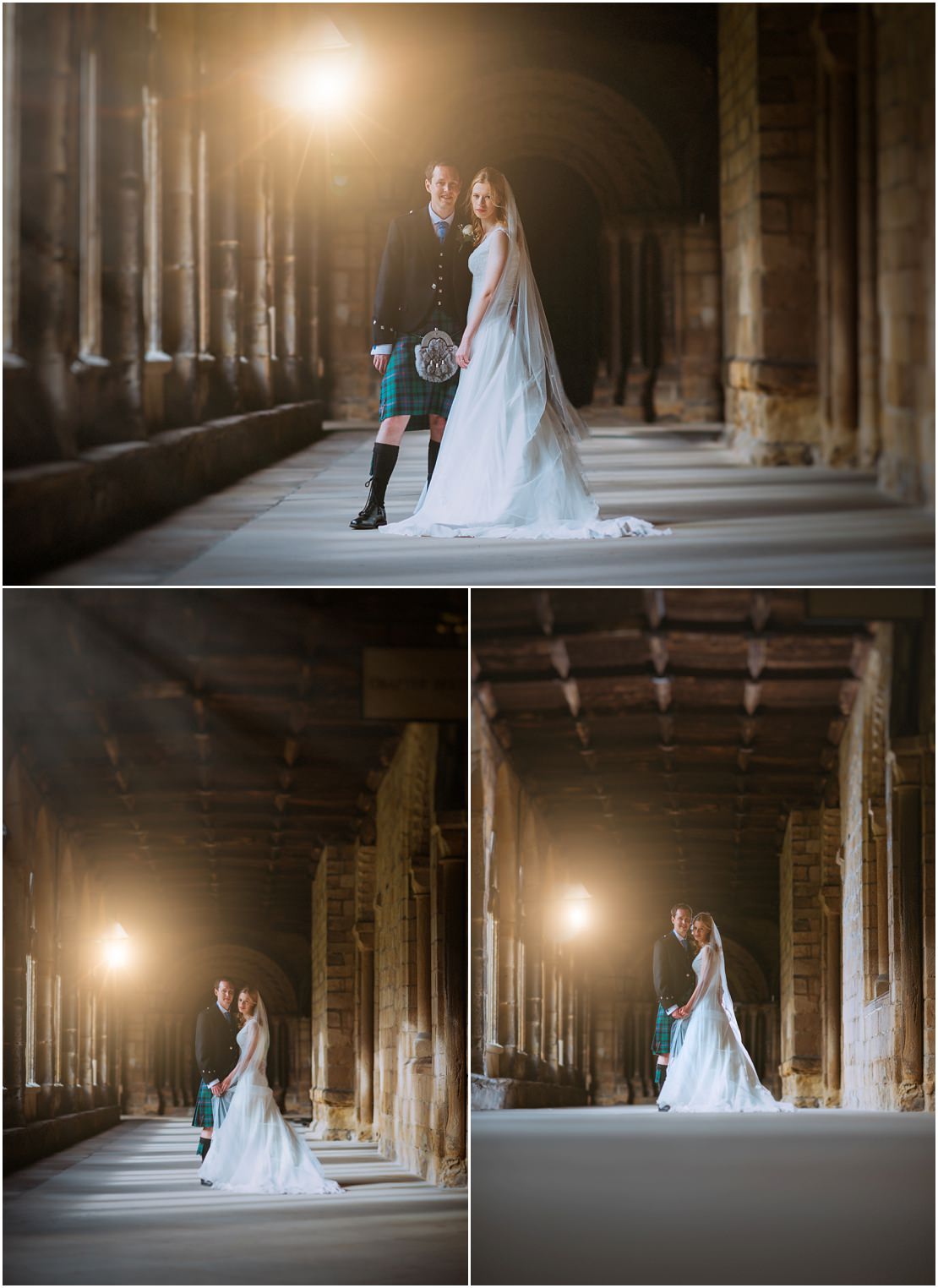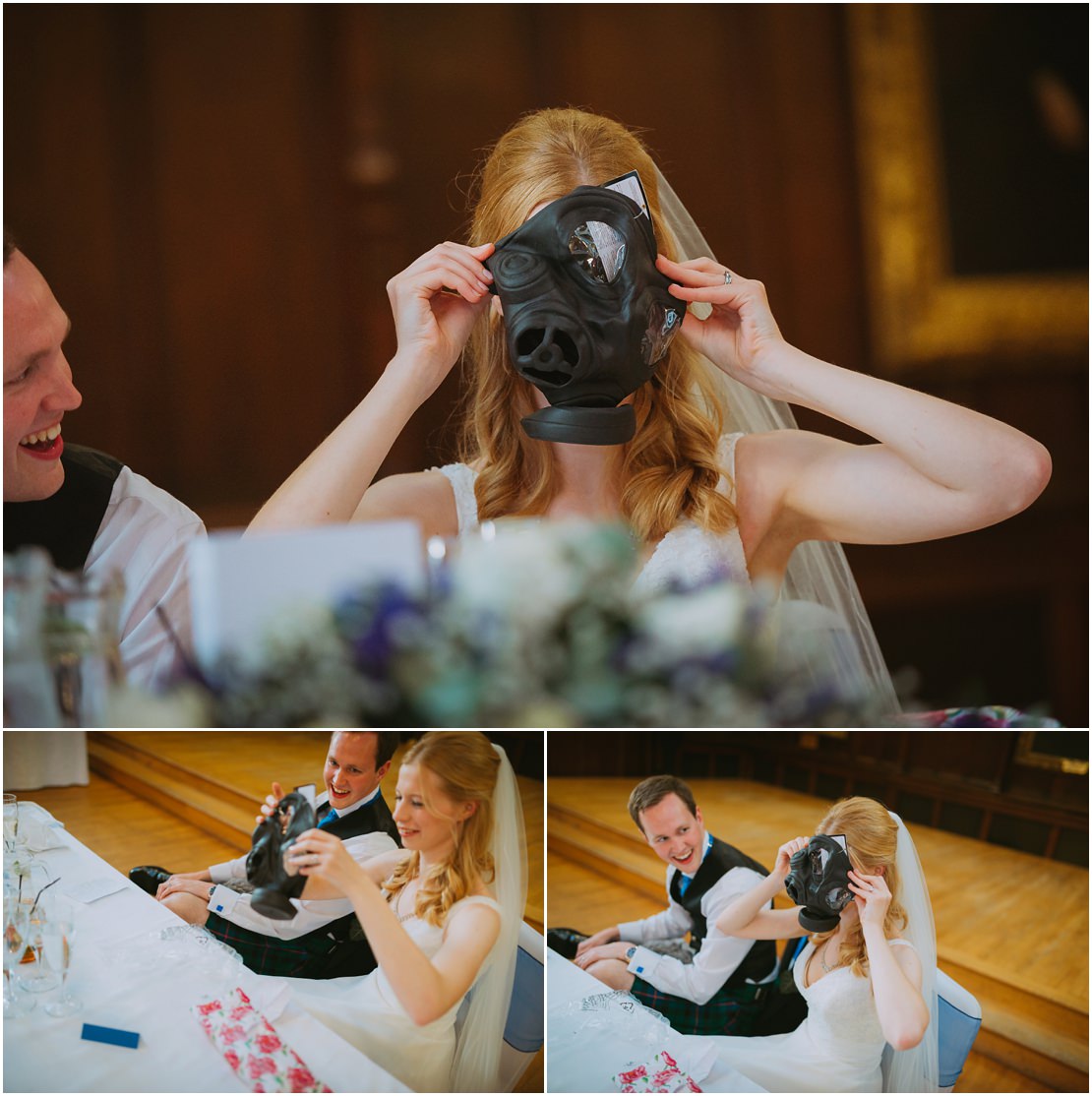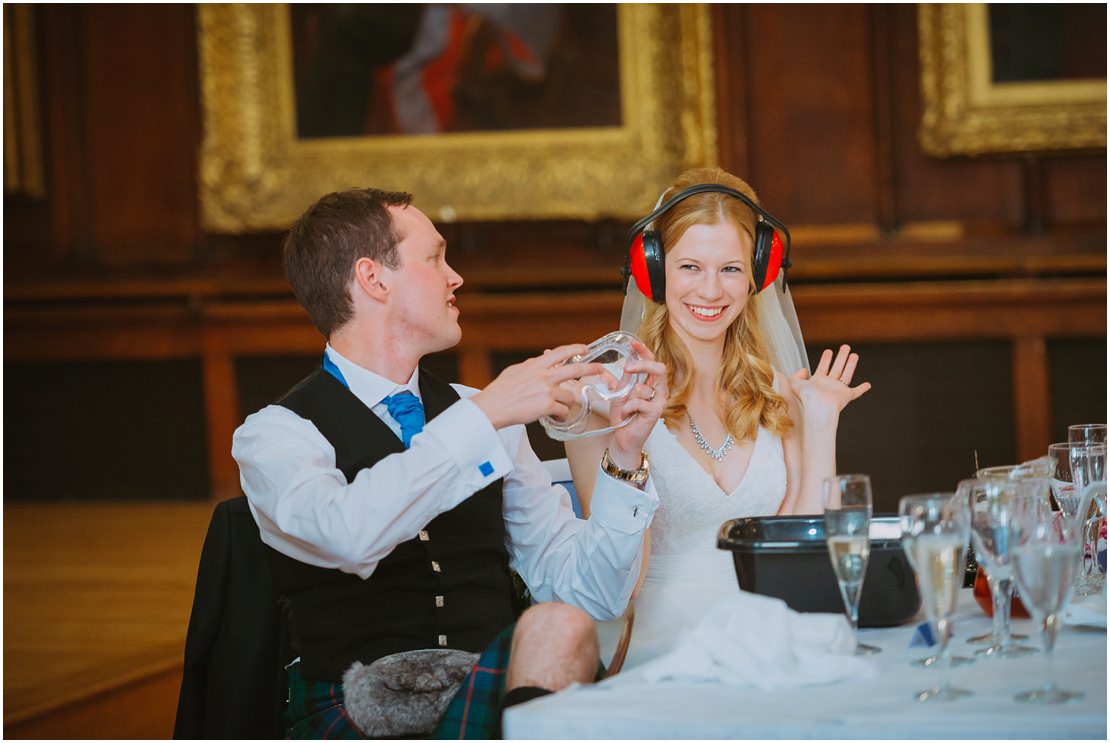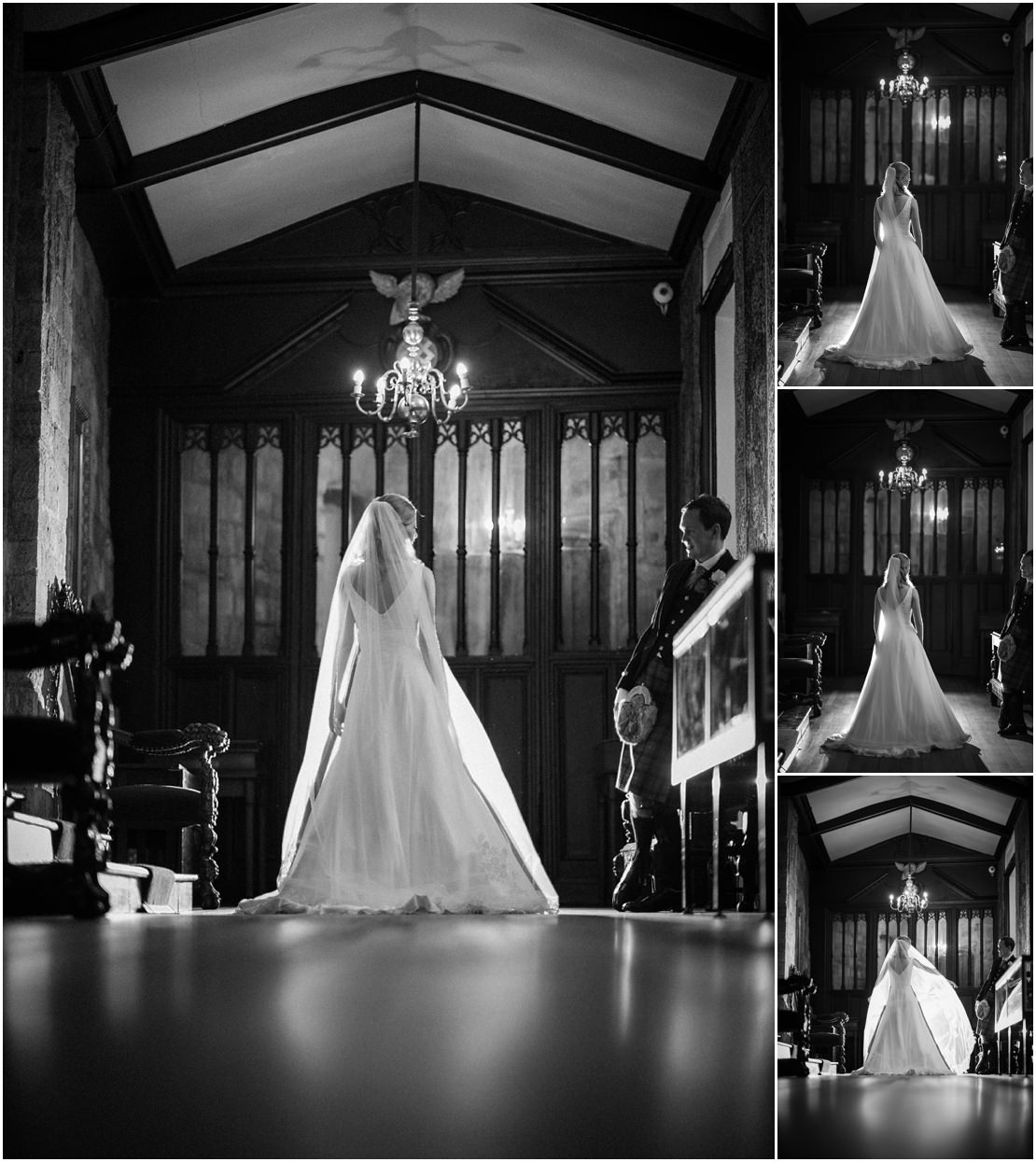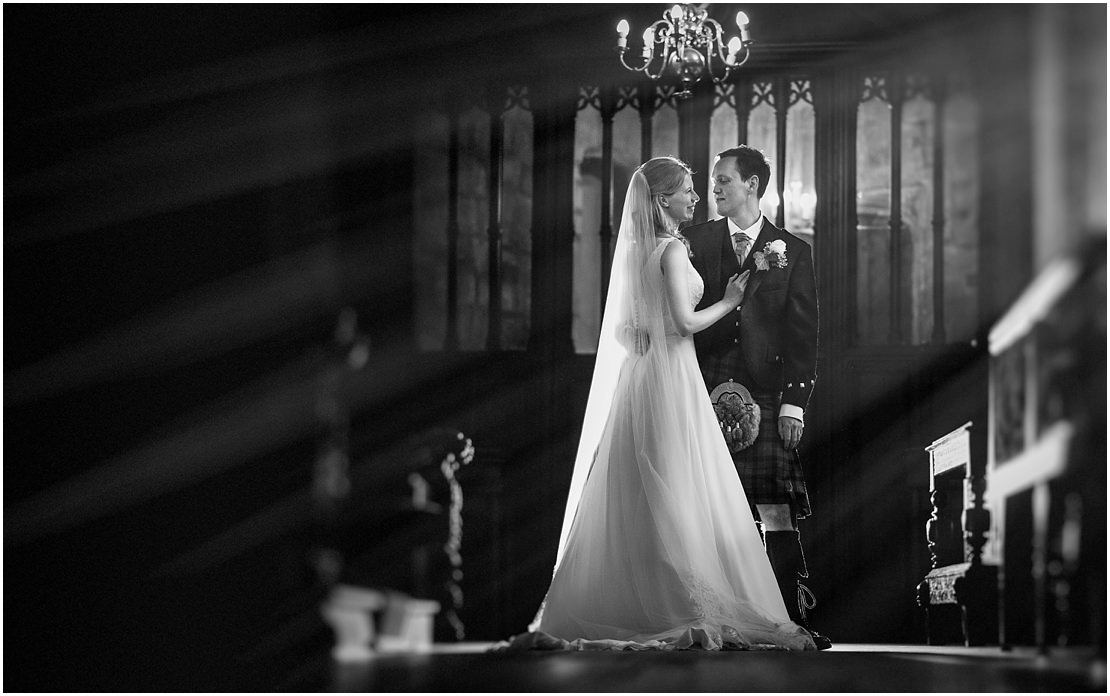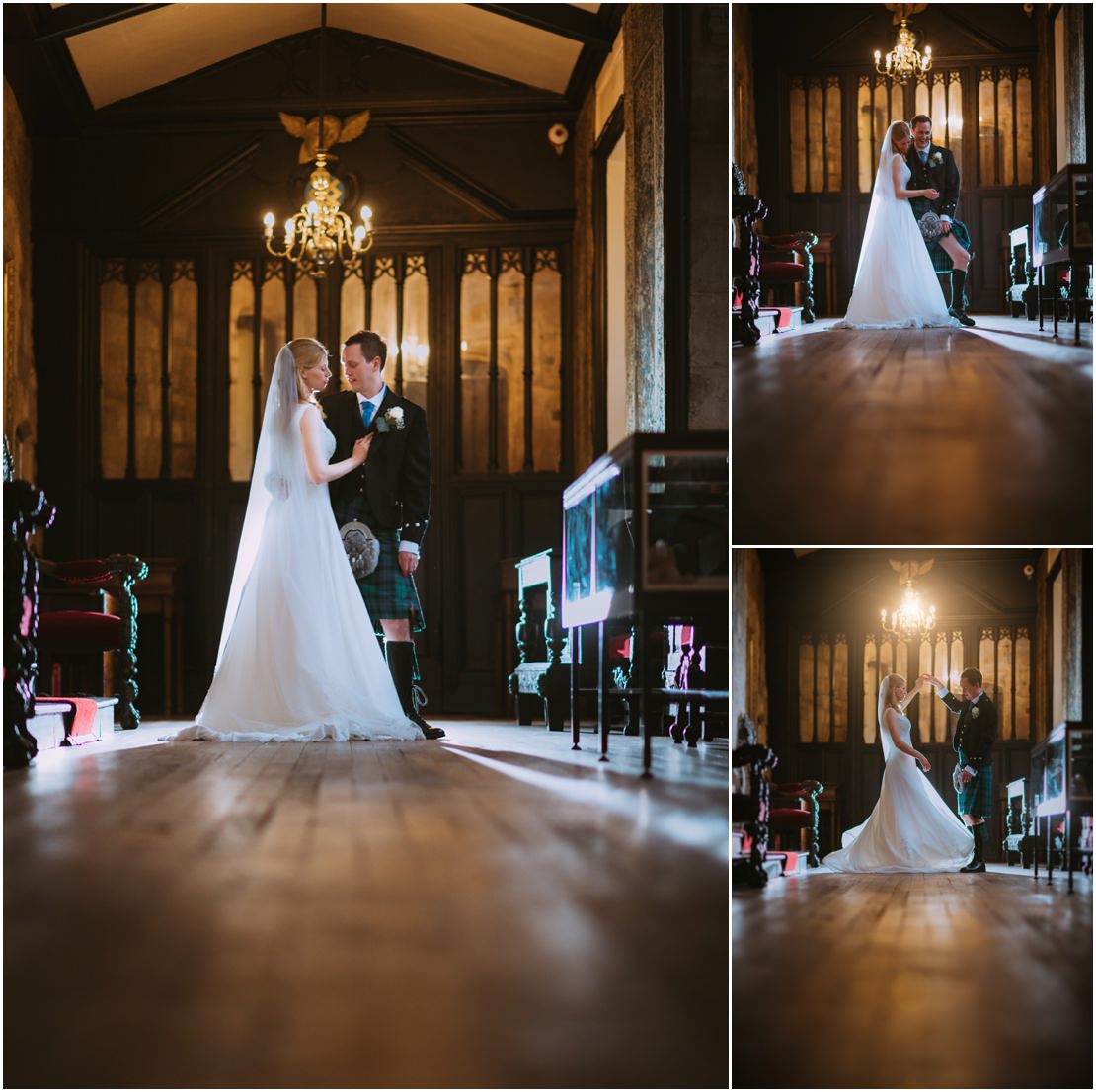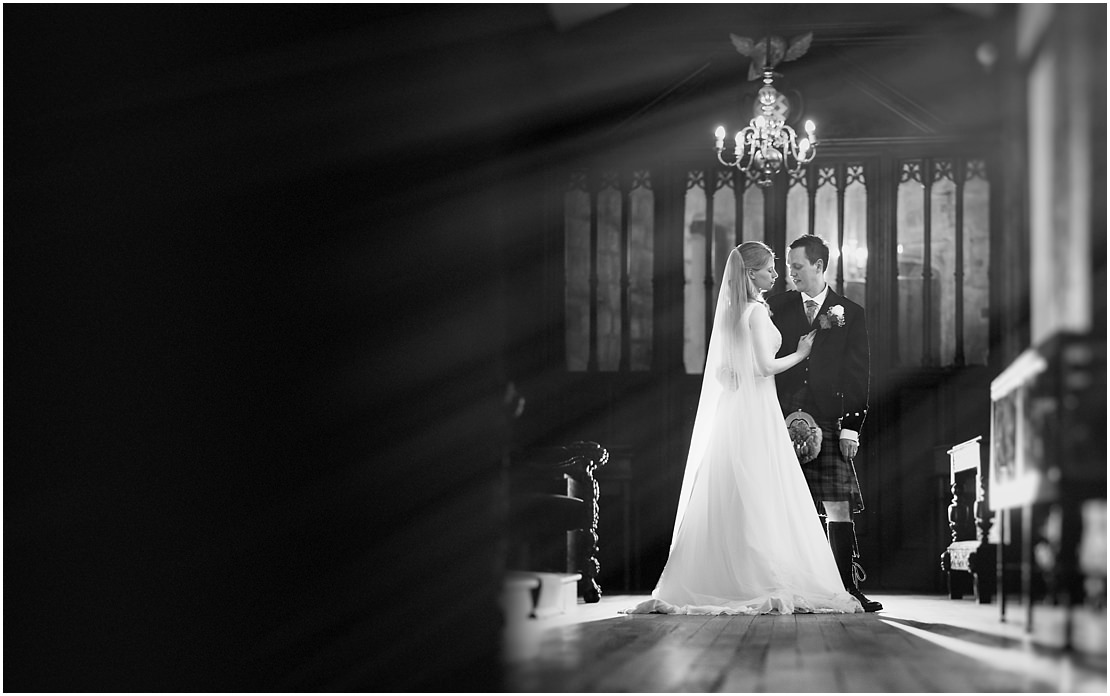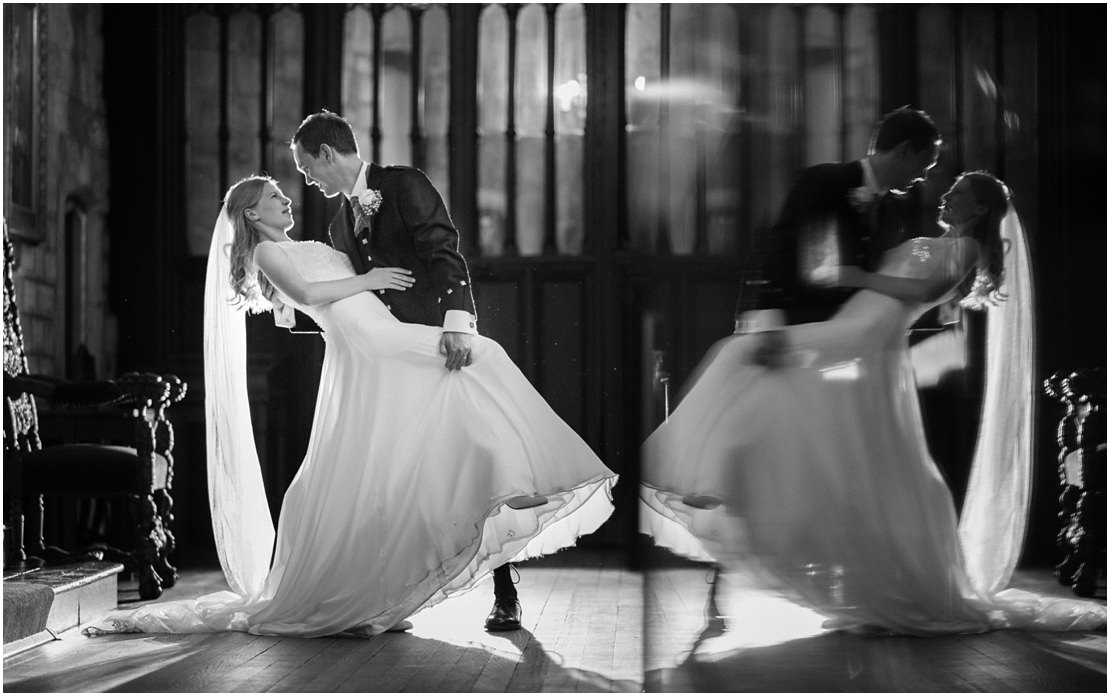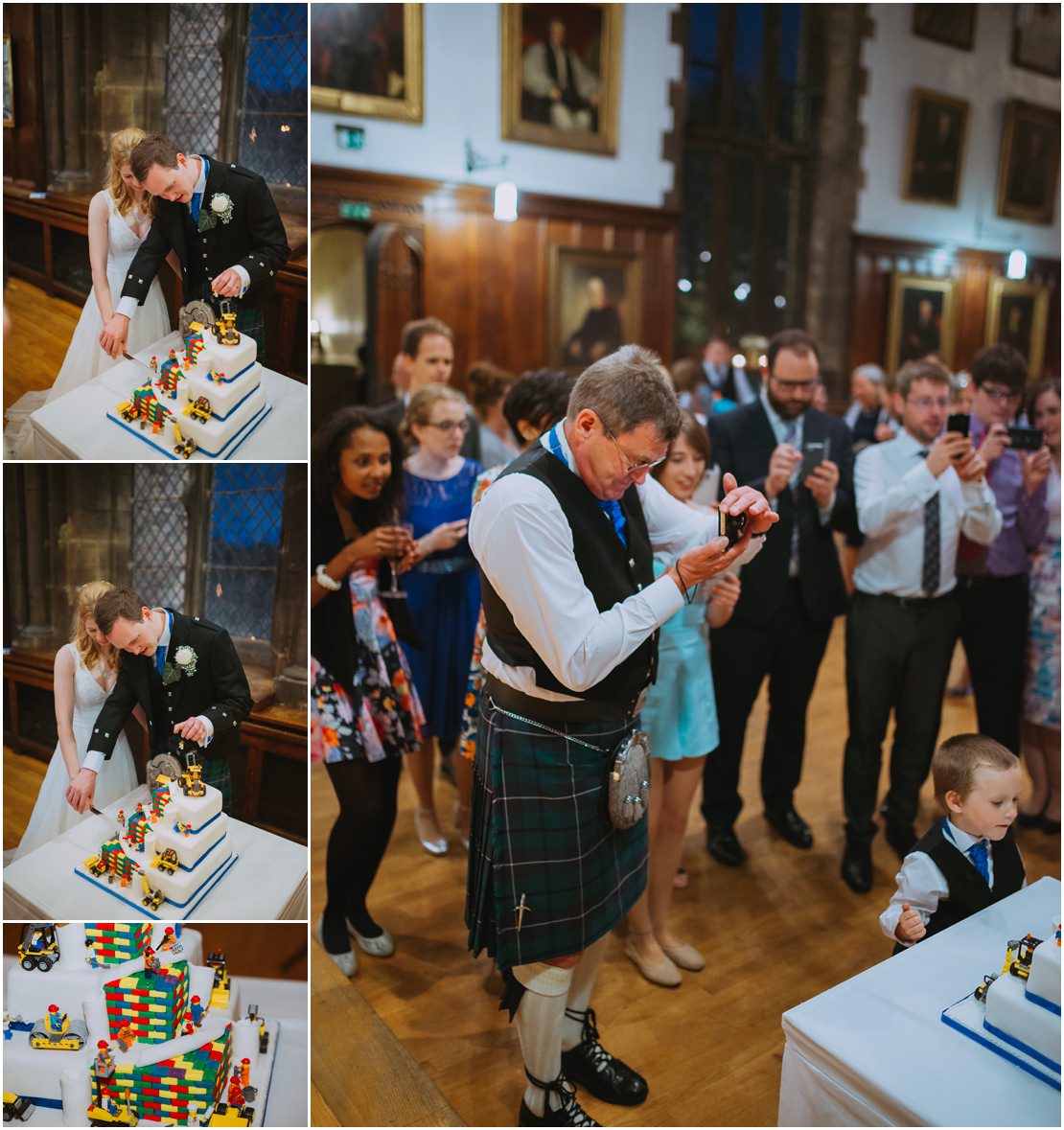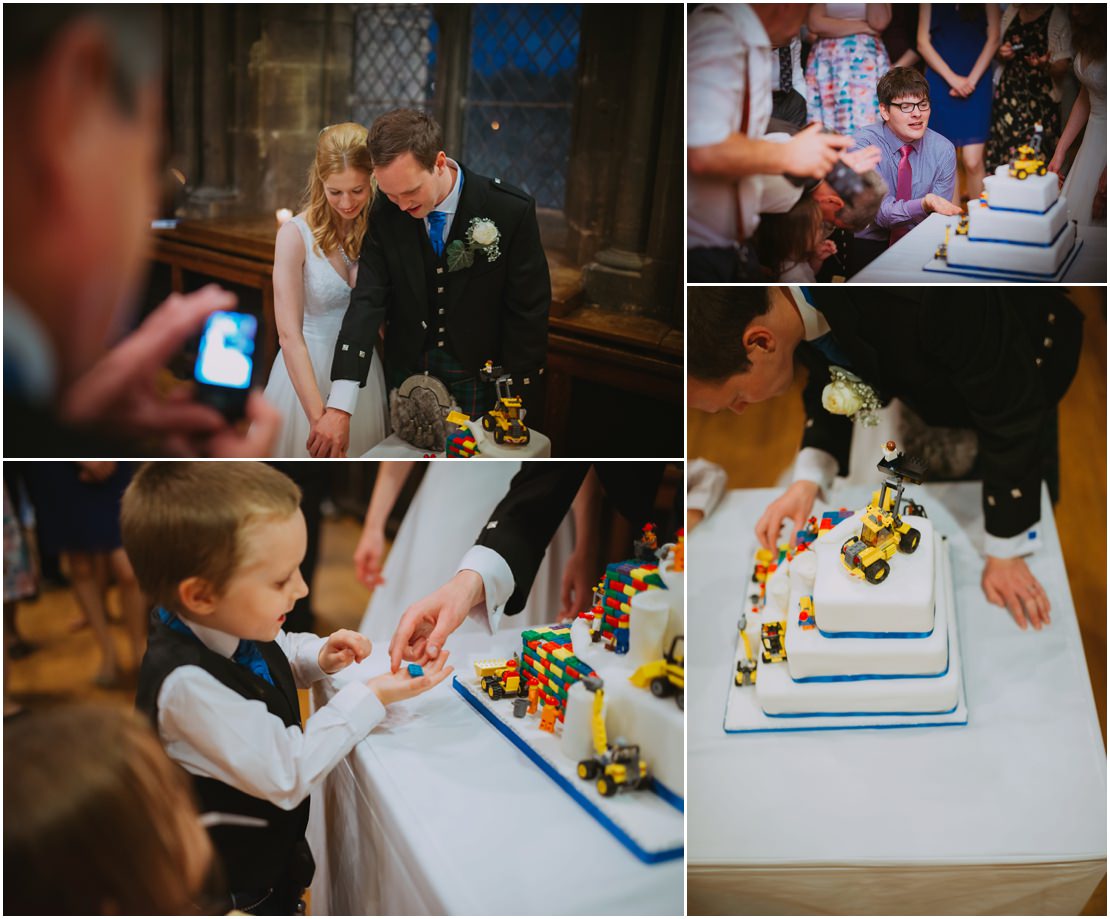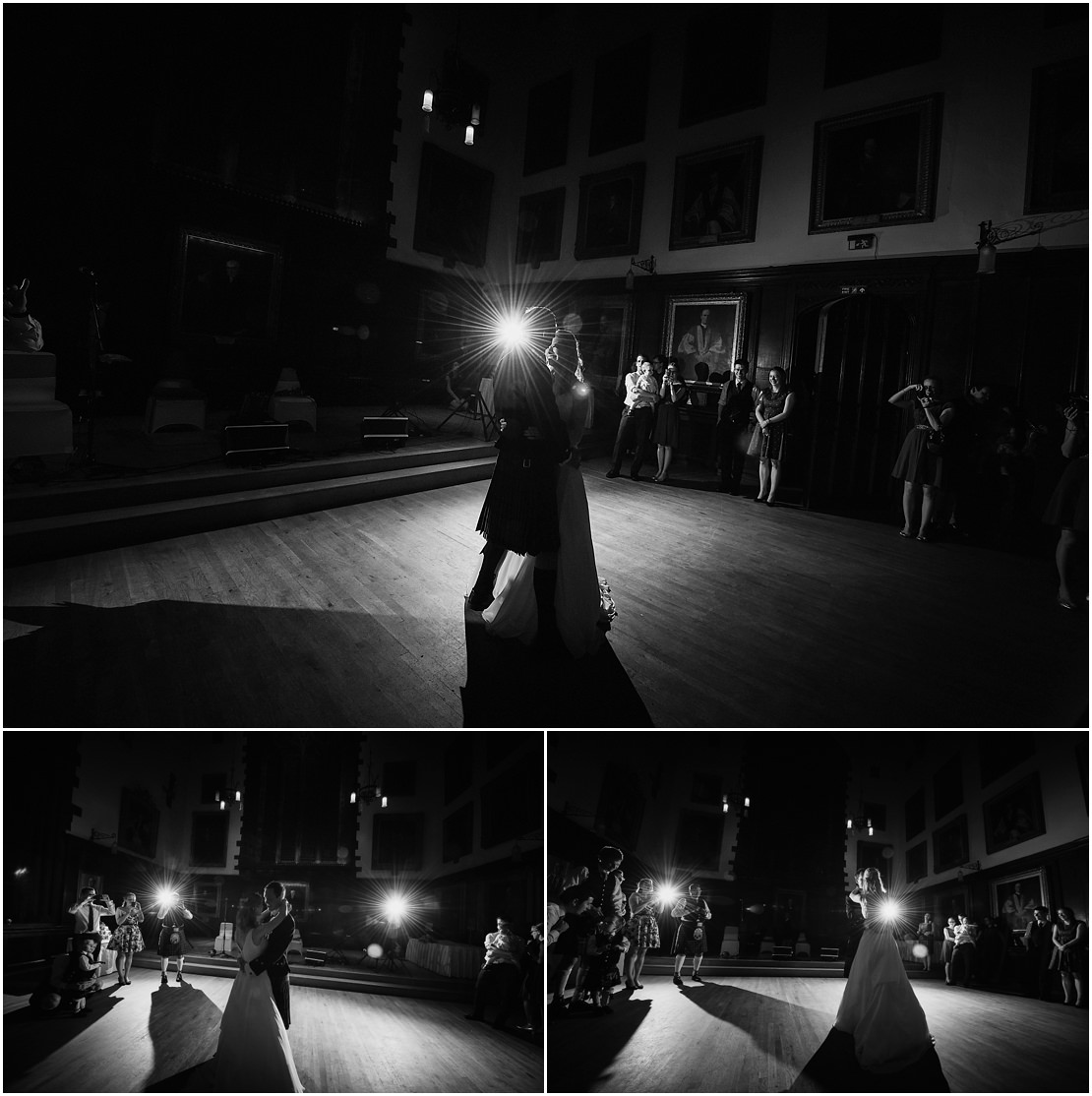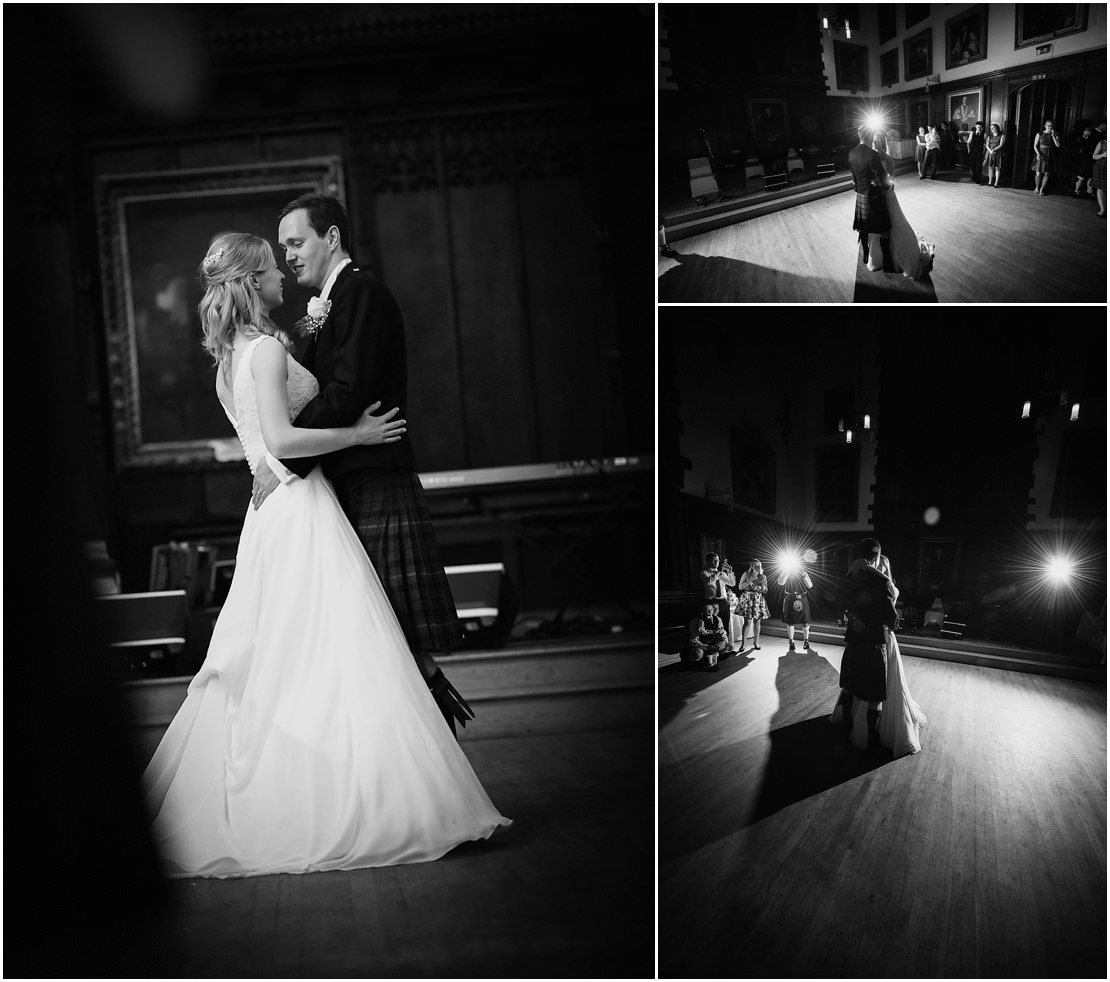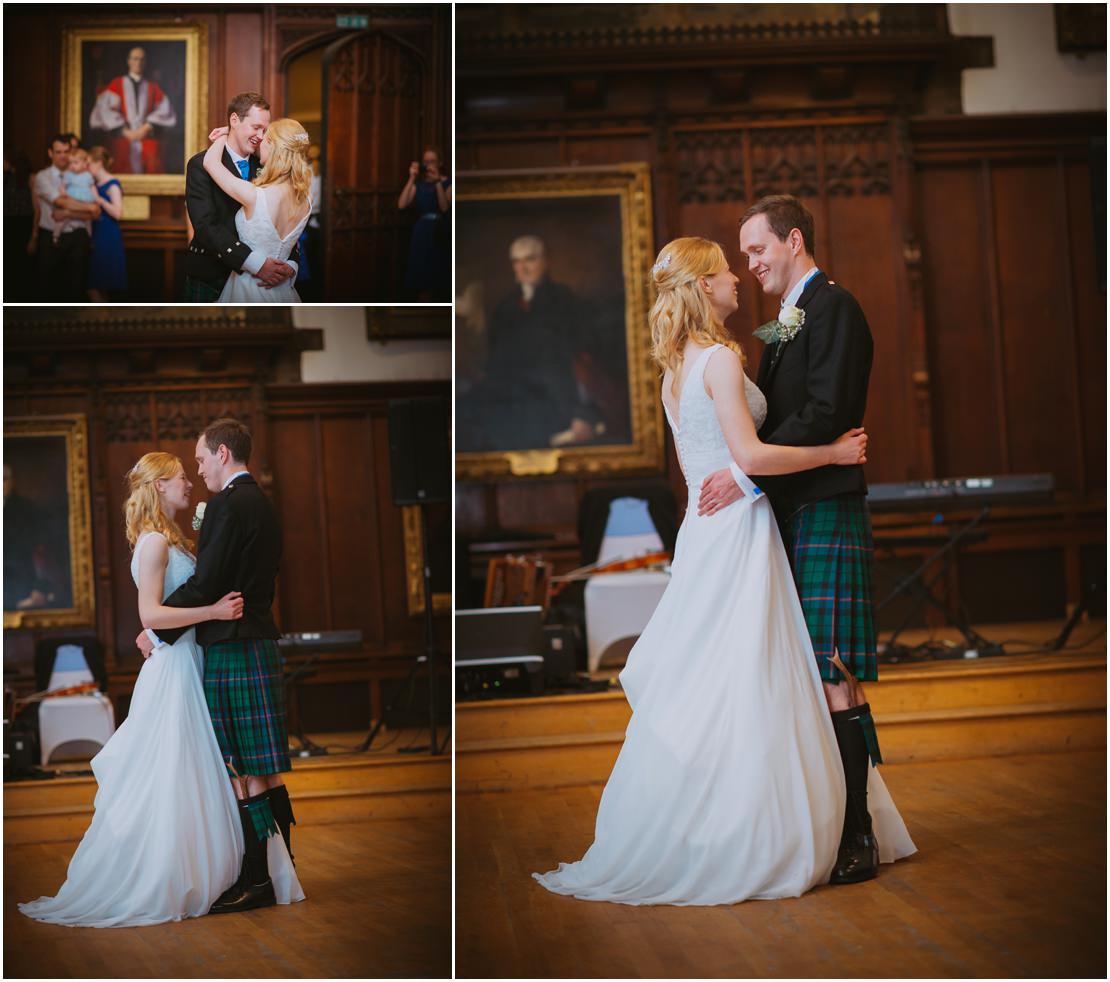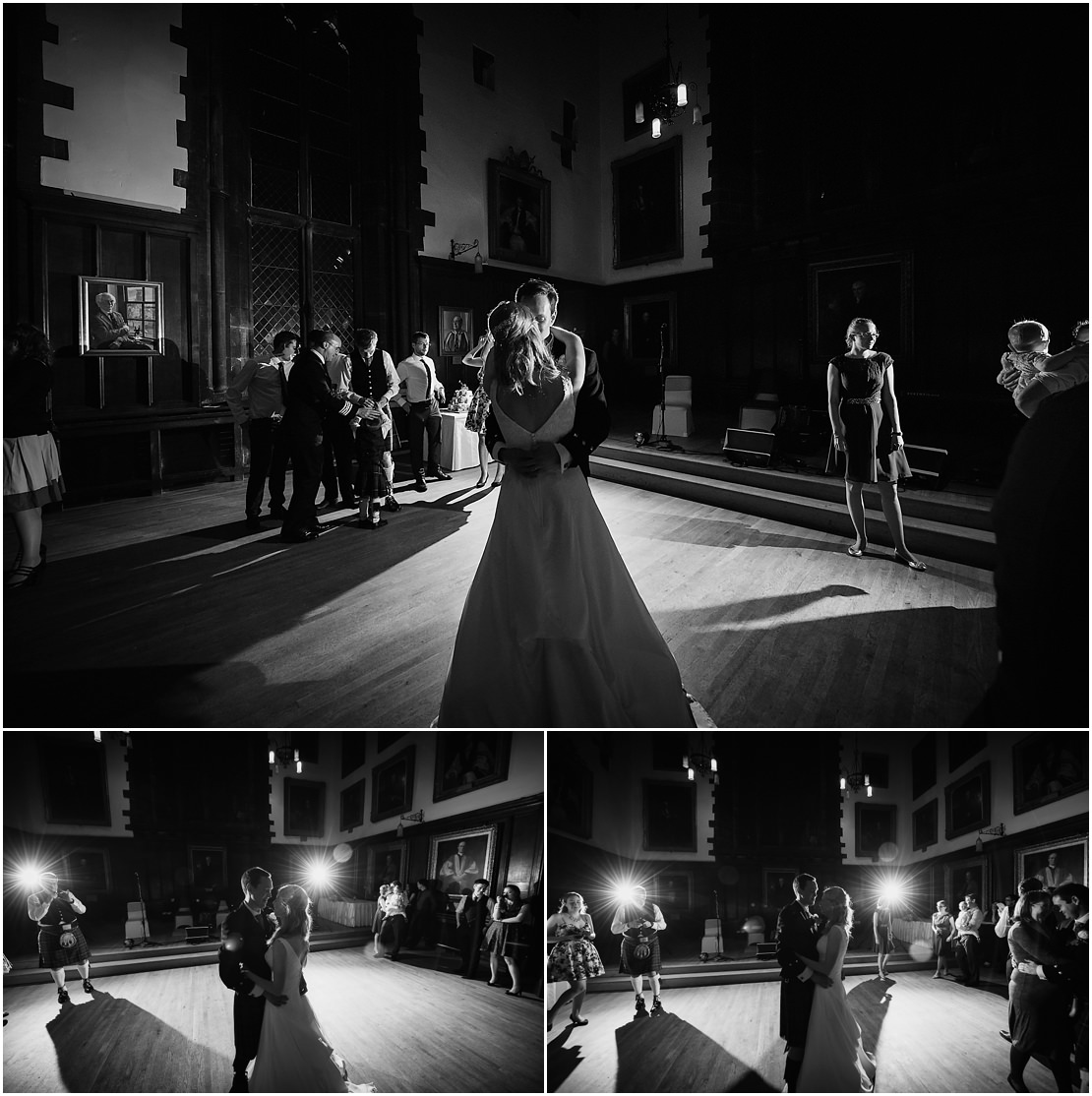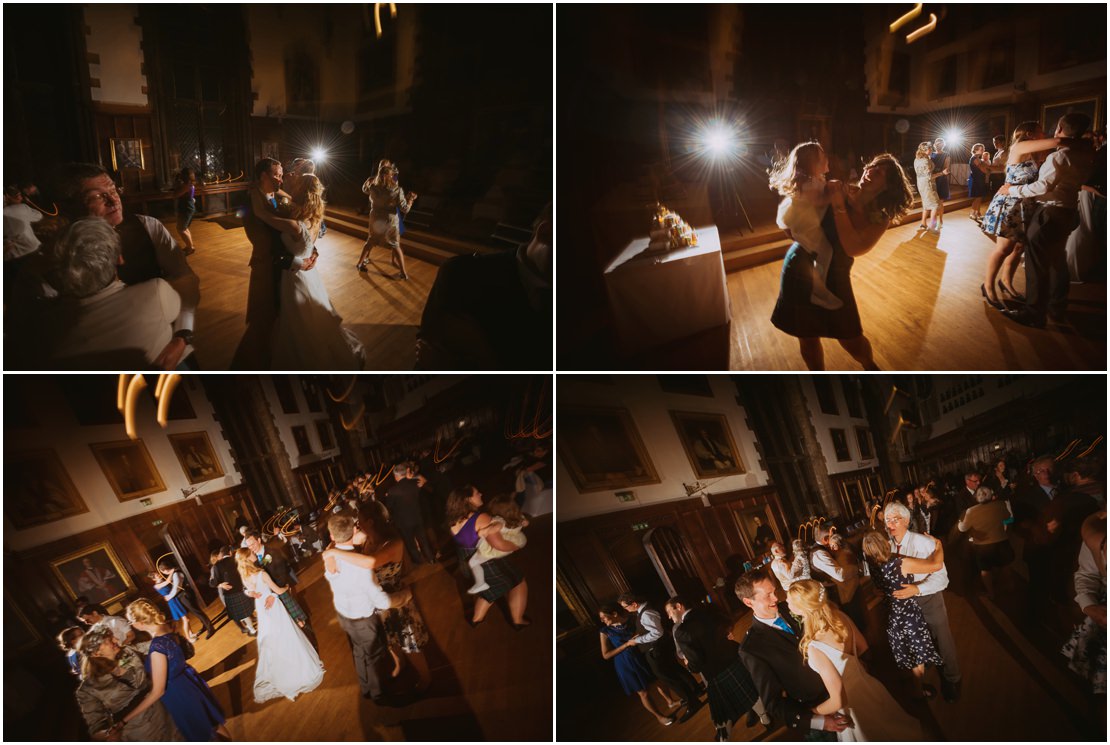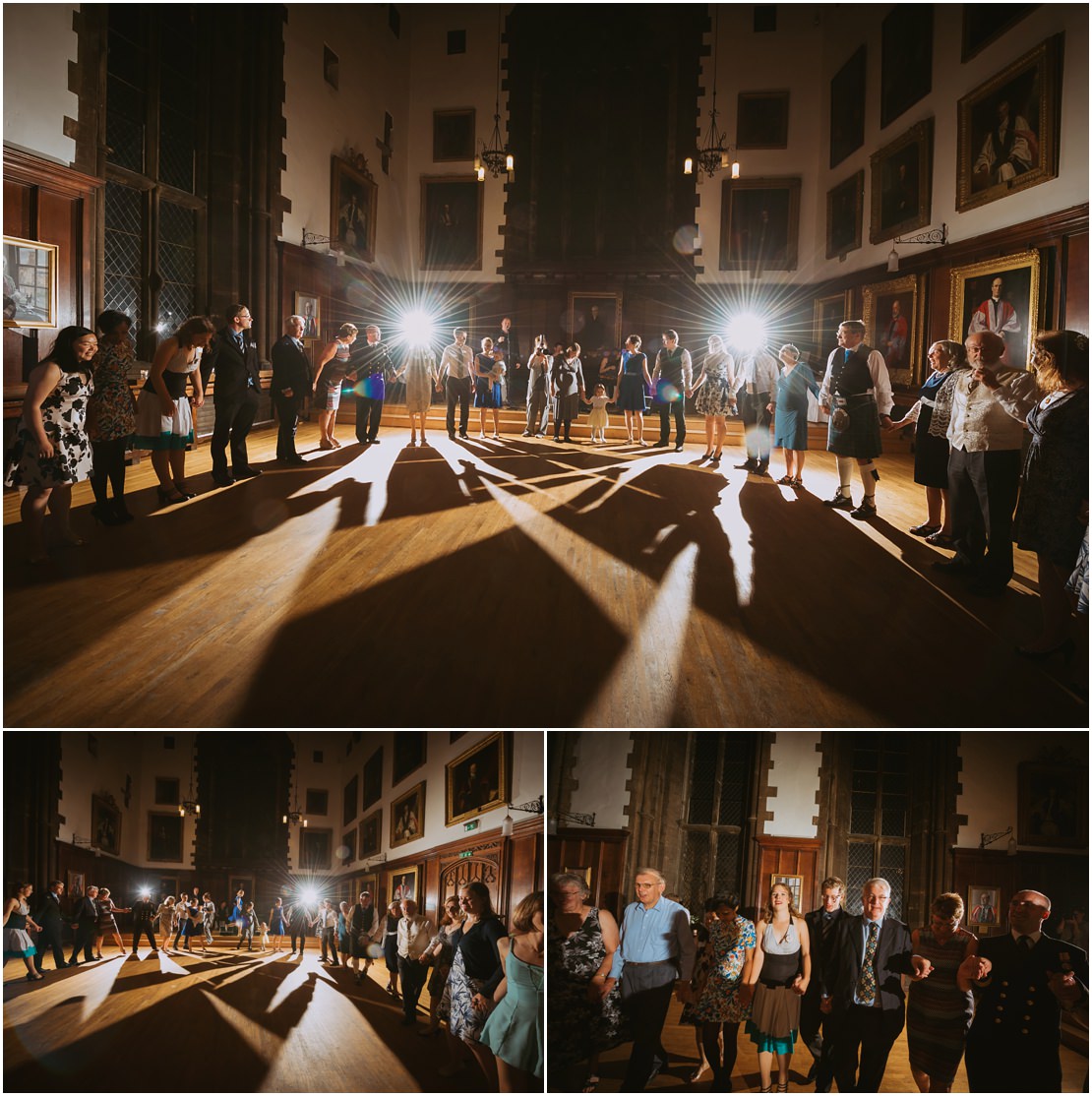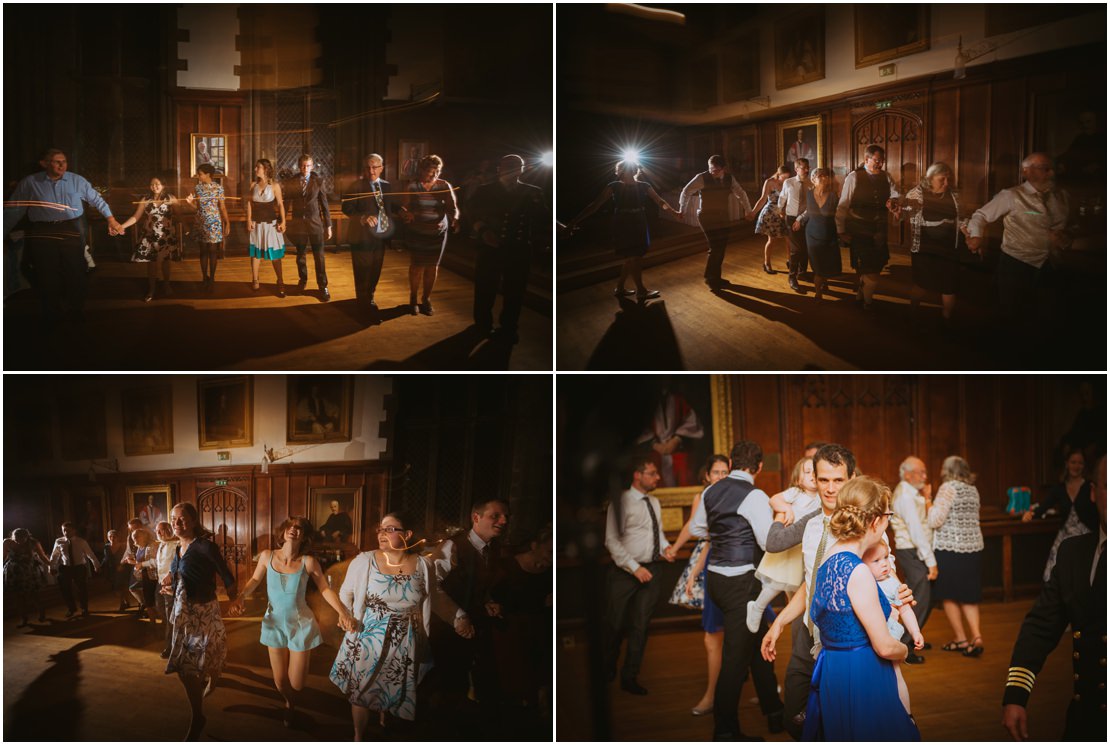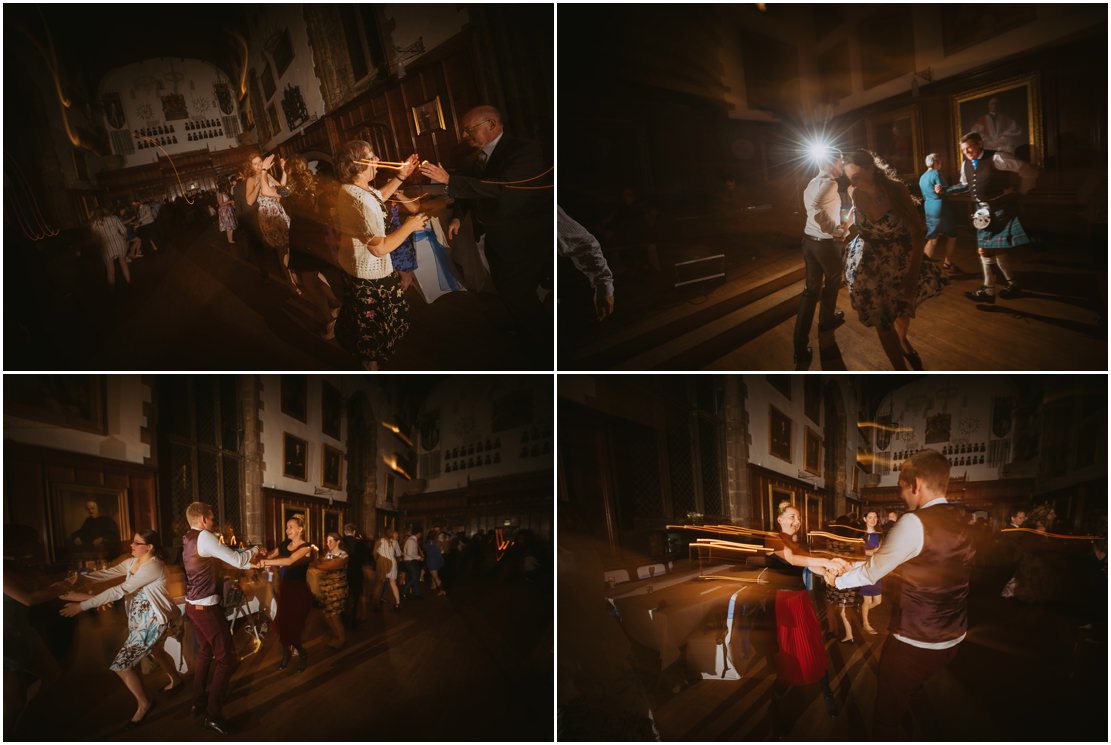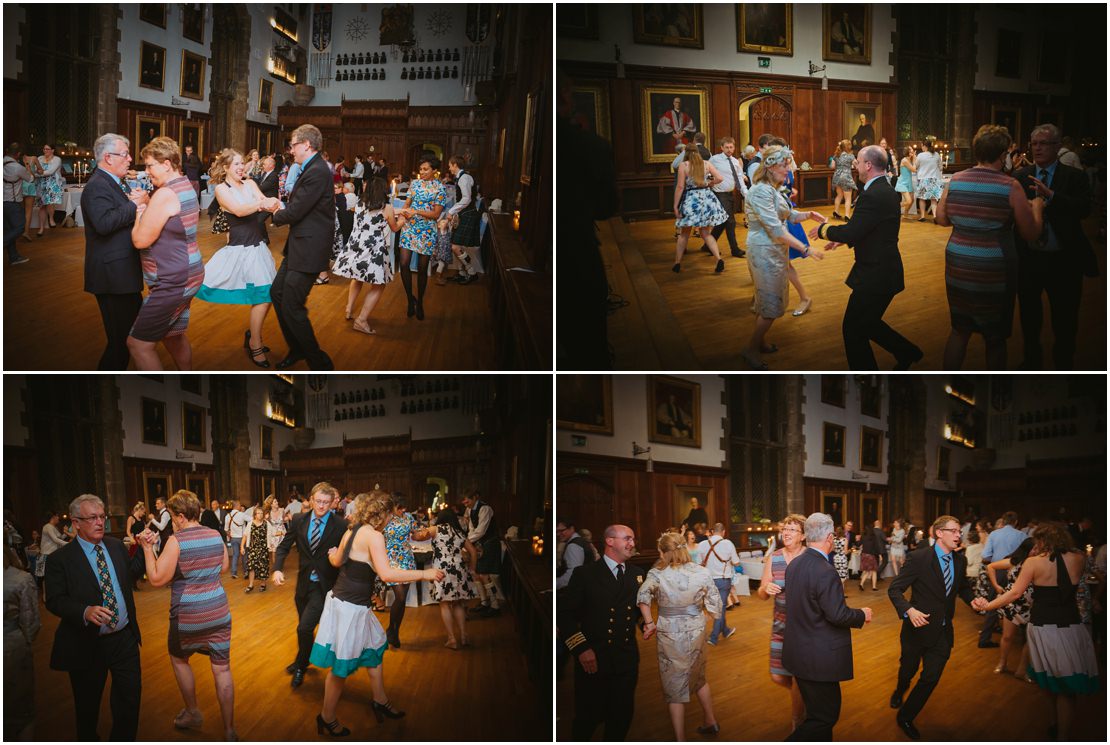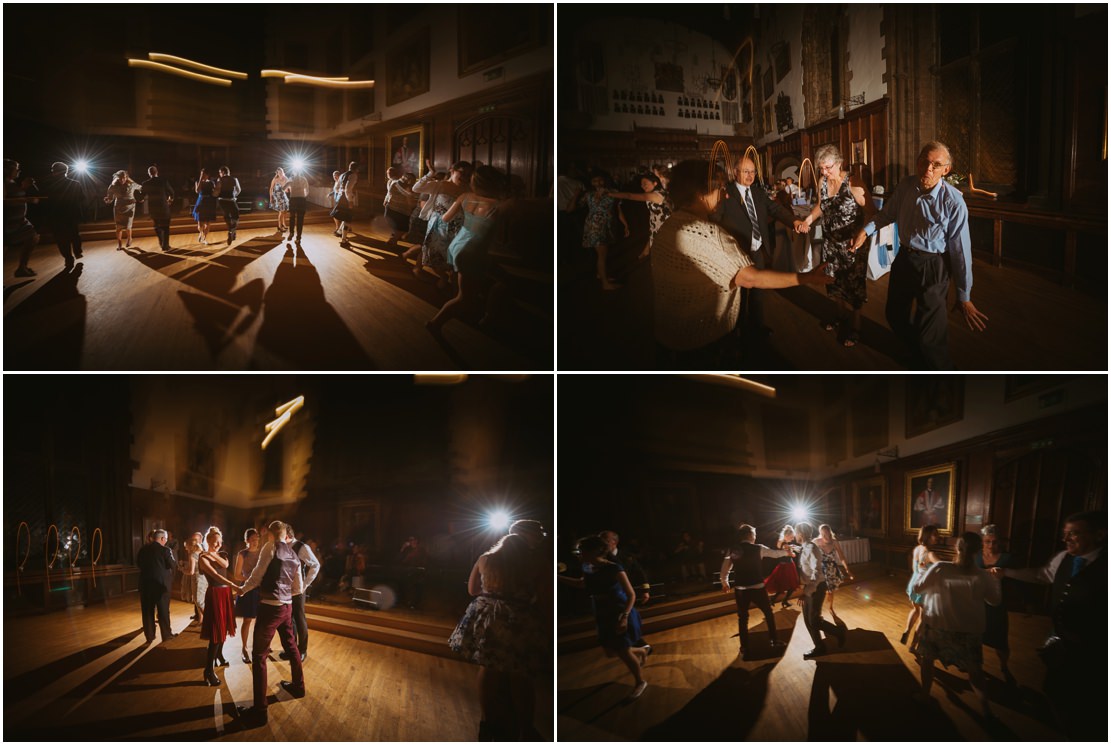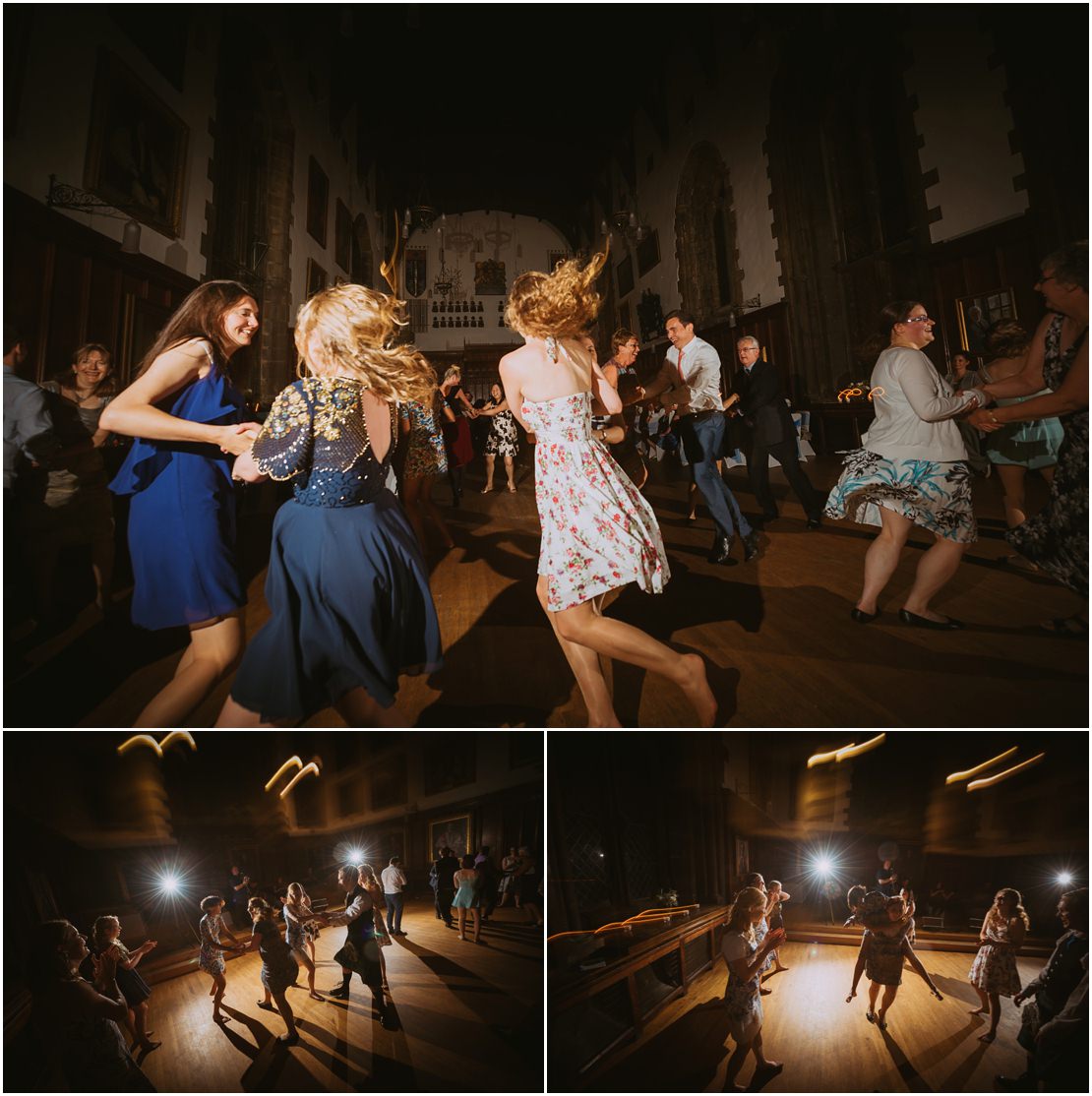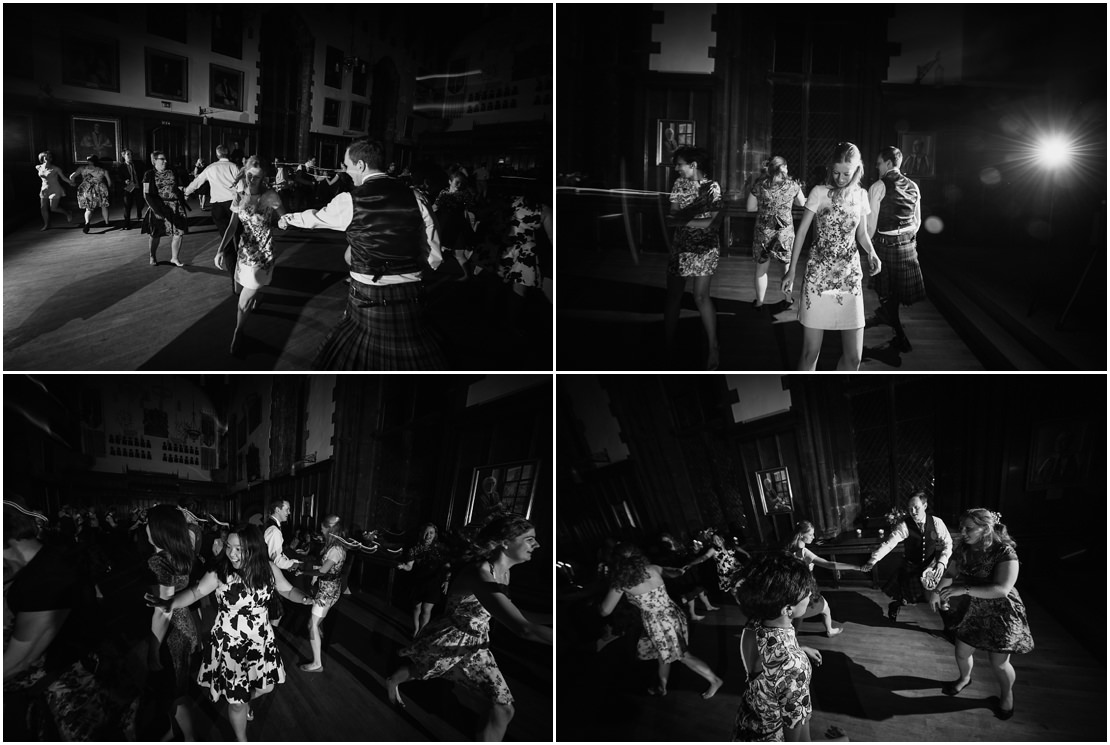 If you're looking for a North East Wedding Photographer for your wedding at Durham Castle, or of course anywhere else across the UK and abroad, drop us a message!
All images are under copyright © Richards & Co Photography