Chris + Ben
Alnwick Treehouse Wedding Photography | Alnwick Treehouse Wedding Photographer
Where can we start with this wedding at the Alnwick TreeHouse? Epic, Fabulous, Beautiful, Joyful and full of so much love - it was an absolute joy to document this tremendous Northumberland wedding!
"Craig and Andrea,

WOW, we absolutely love all of these - we can't believe how incredible they are and how magical the day looks.

Flicking through last night and this morning, each picture has allowed us to relive the day and moments that we'd either forgotten about or just hadn't seen on the day. You really captured not only everything that was going on, but also our personalities and the essence of what we wanted our whole day to be about.

We can't thank you enough. We started compiling a list of favourites but almost gave up as there were just so many to add to the 'Favorites' list!

We've not shared these with anyone yet but am sure once we do everyone is going to love them!"
Thank you so much for allowing us, and trusting us to be your Alnwick Treehouse Wedding Photographers; We wholeheartedly wish you both all the best for the future.
Craig & Andrea x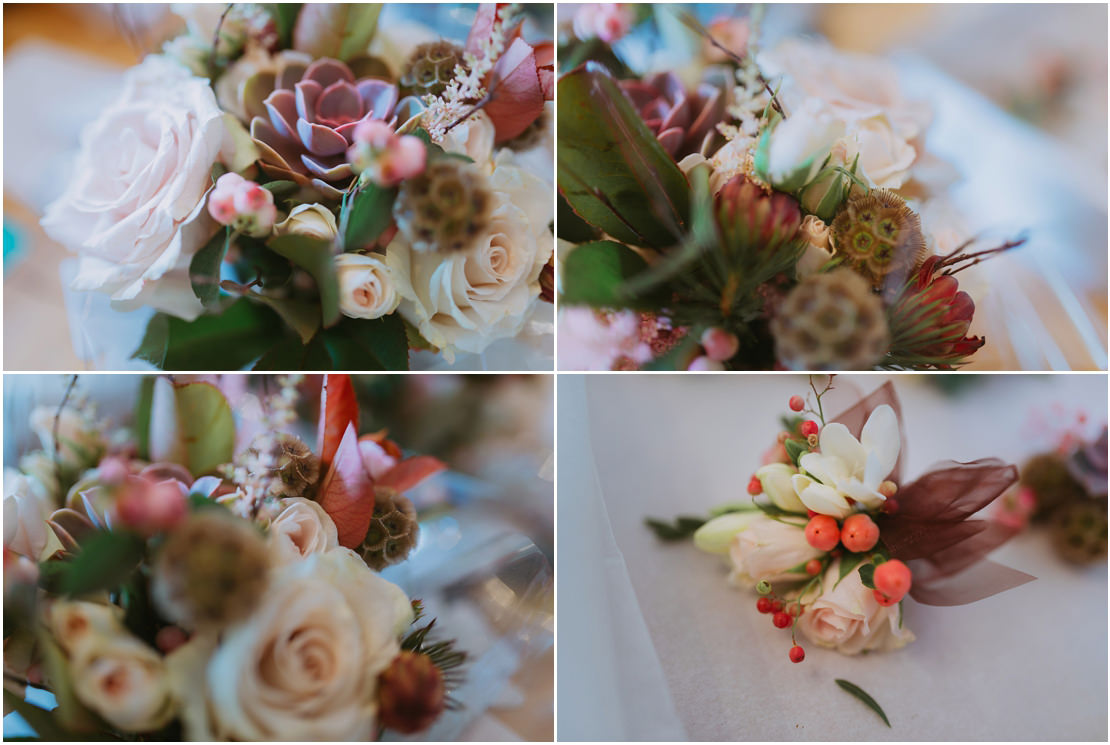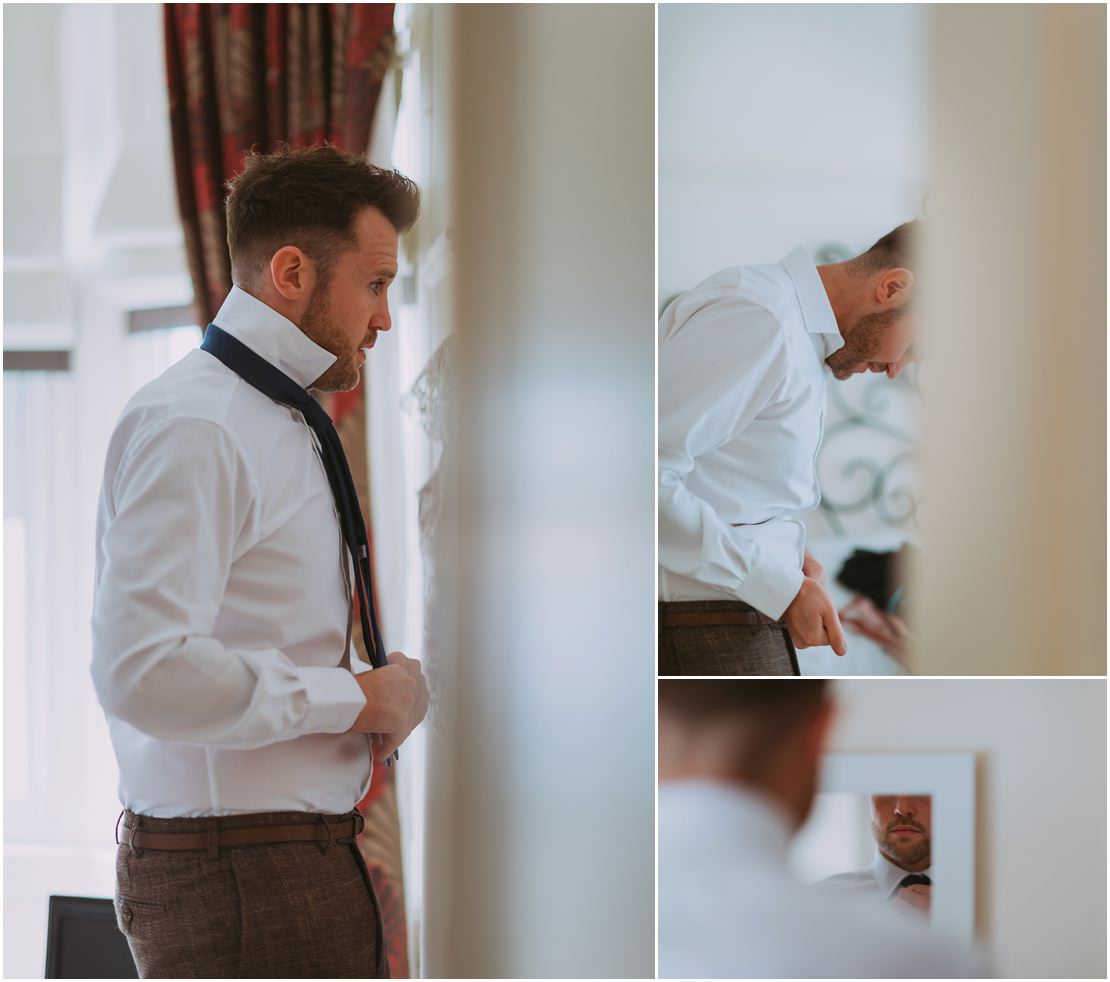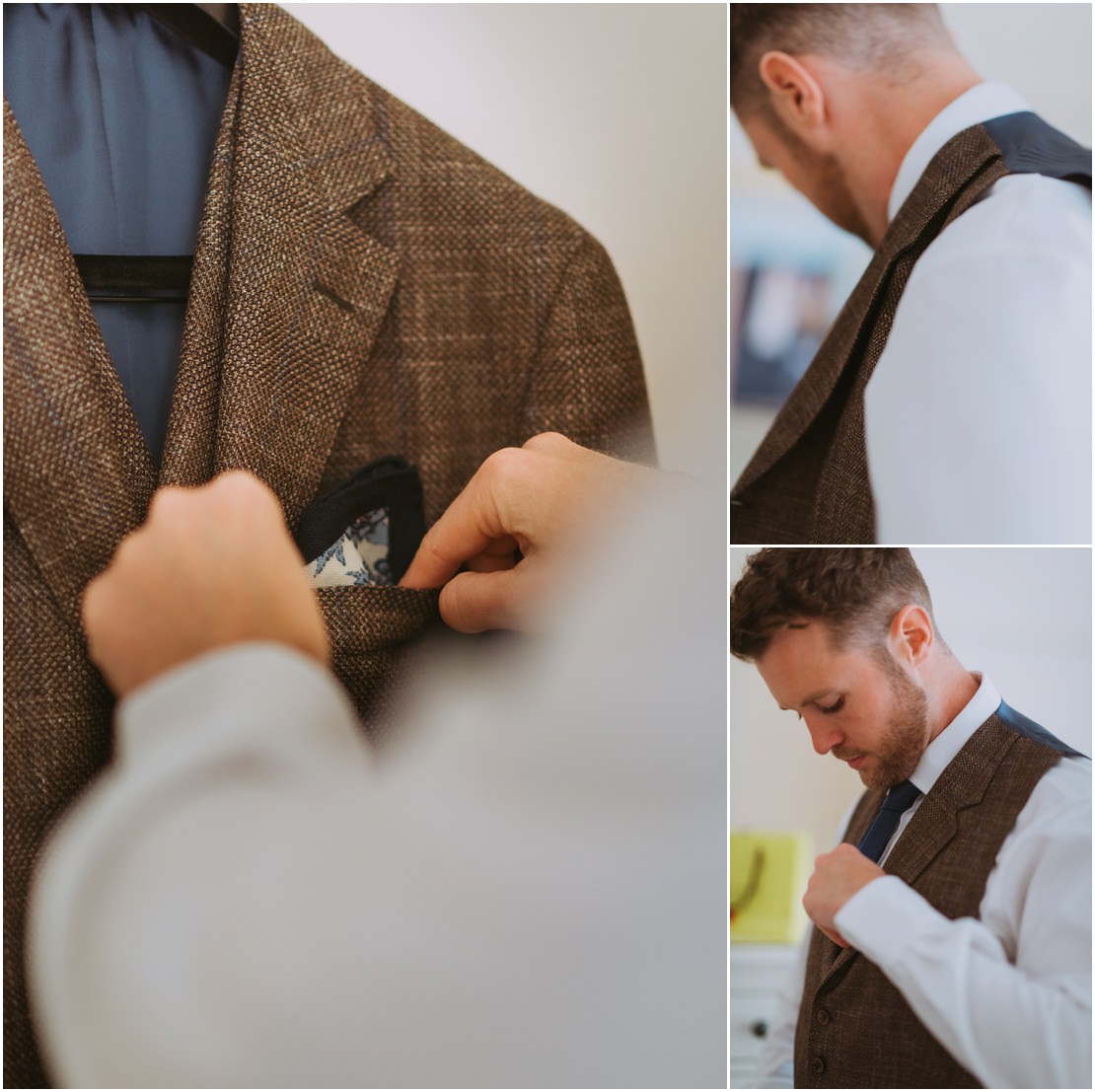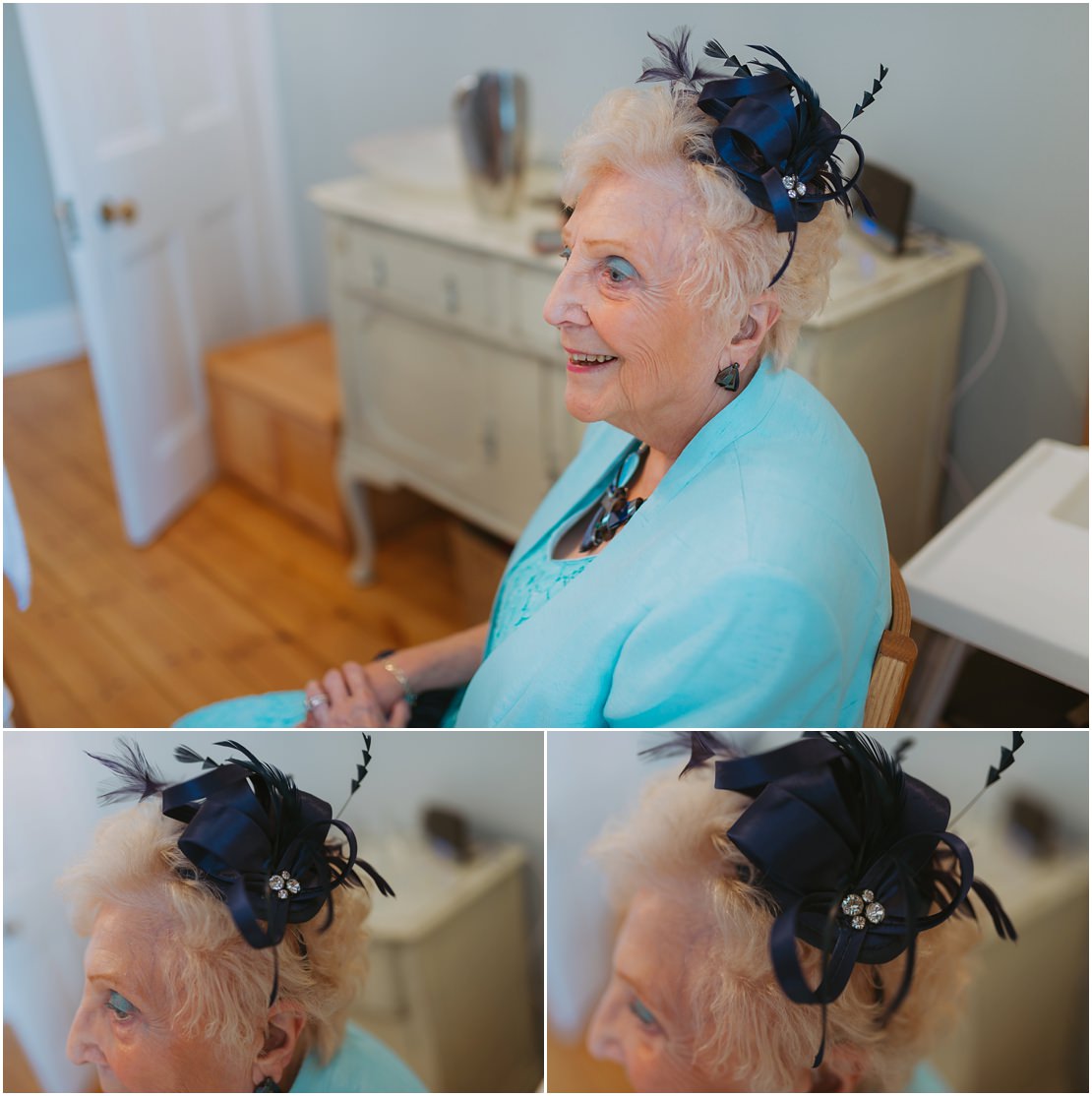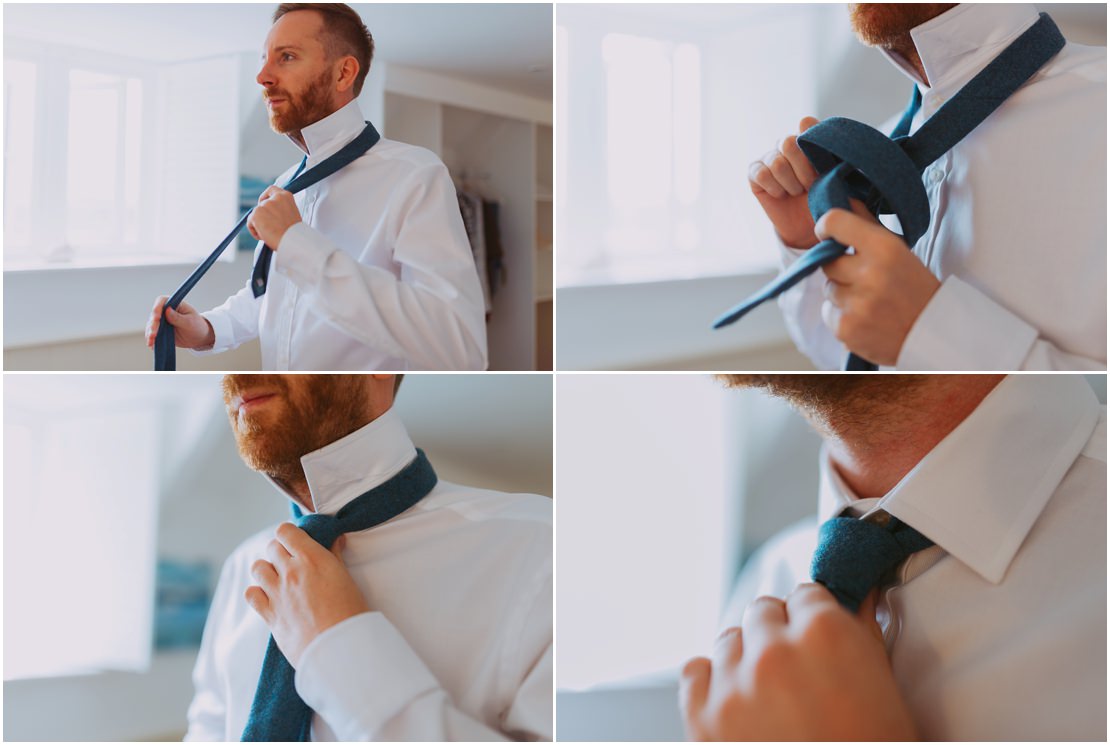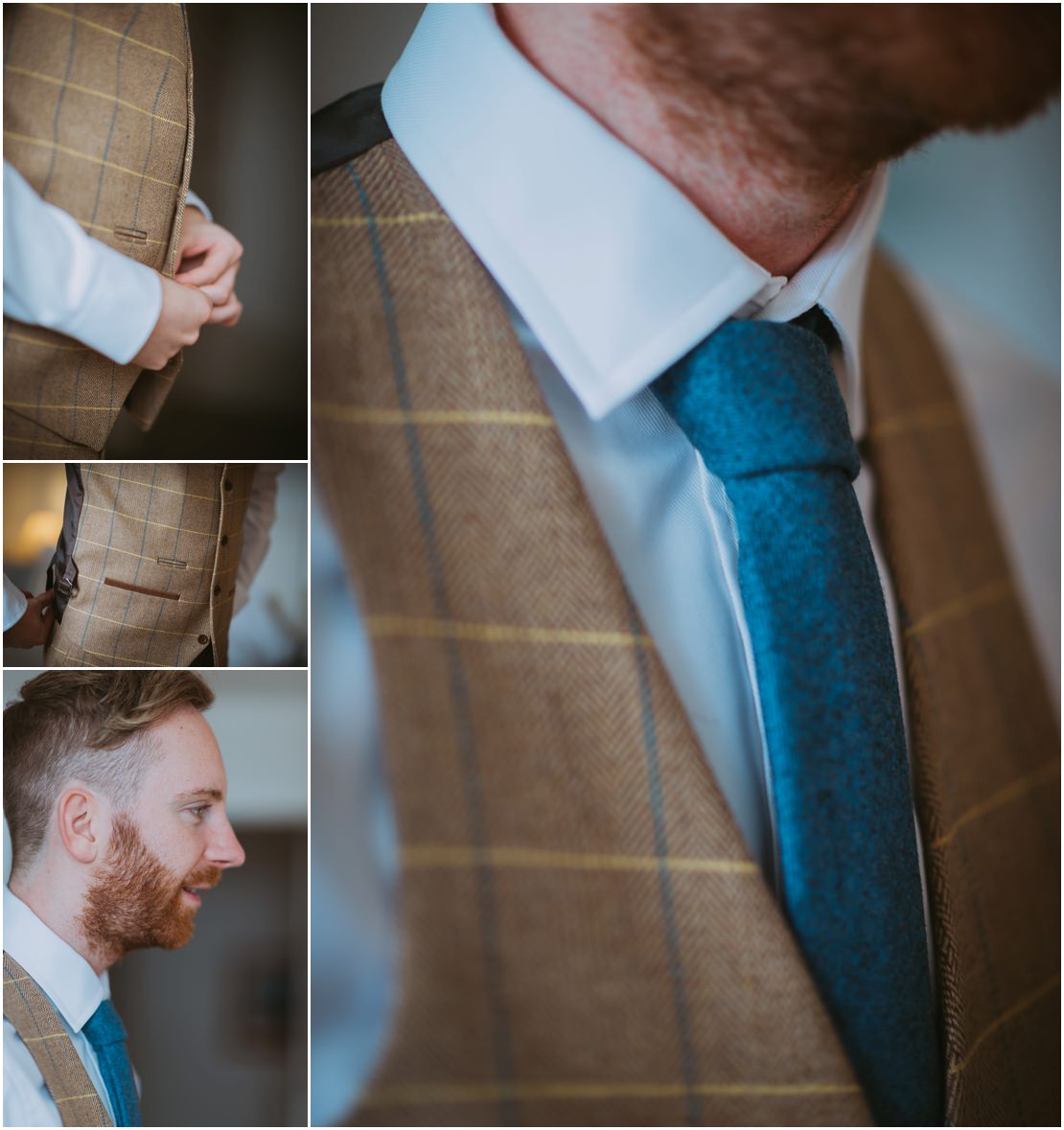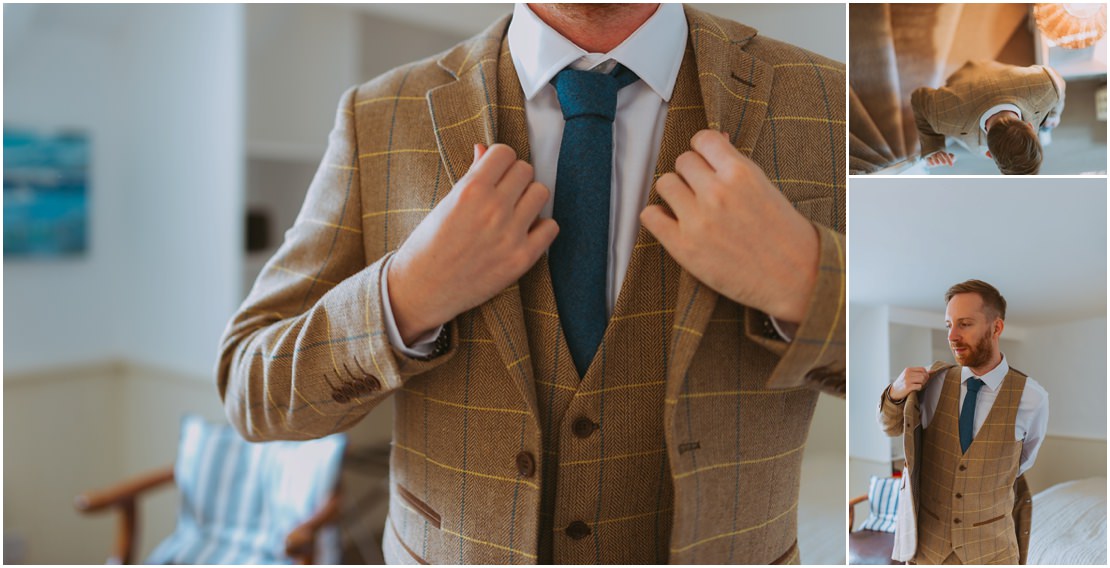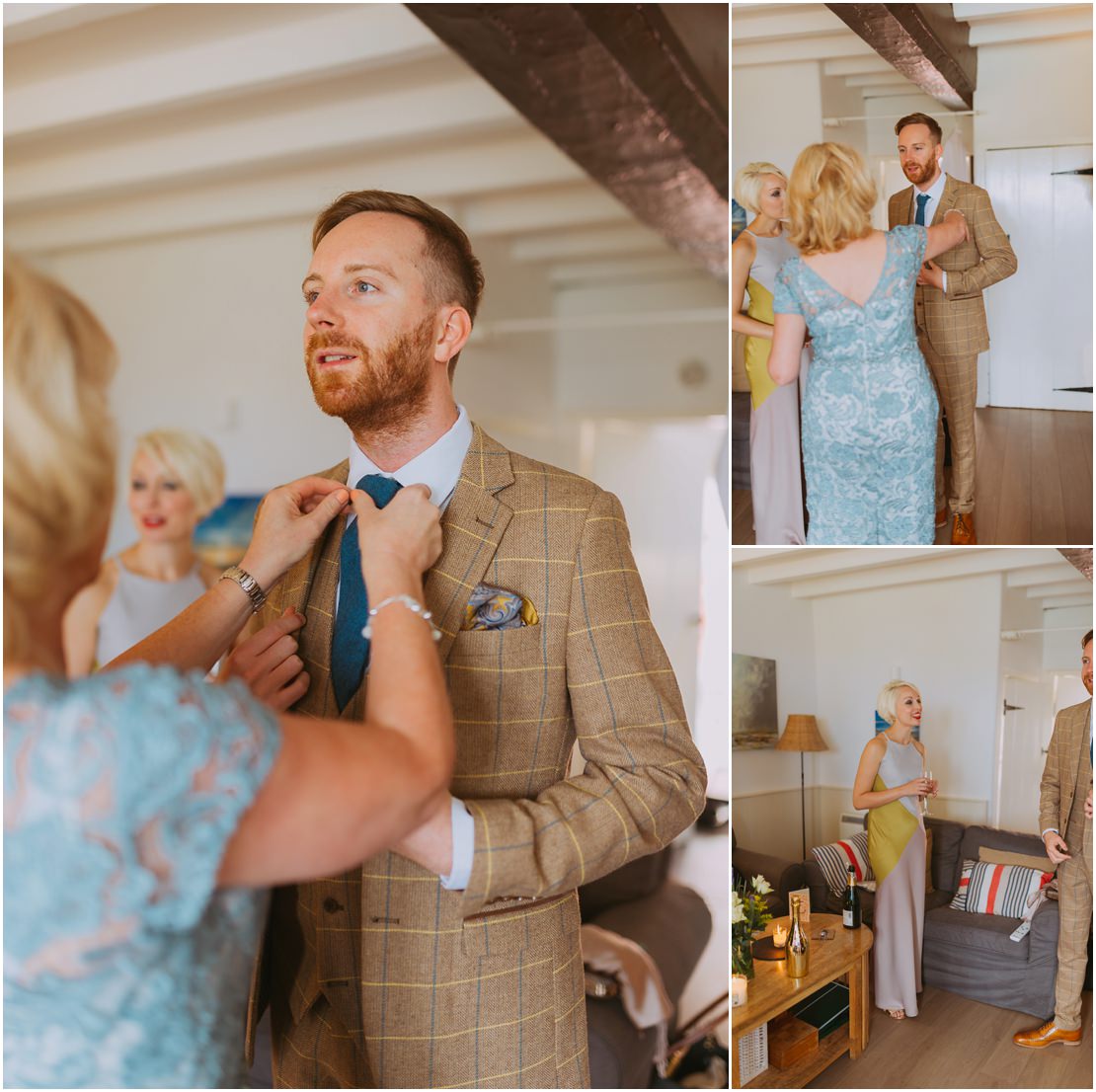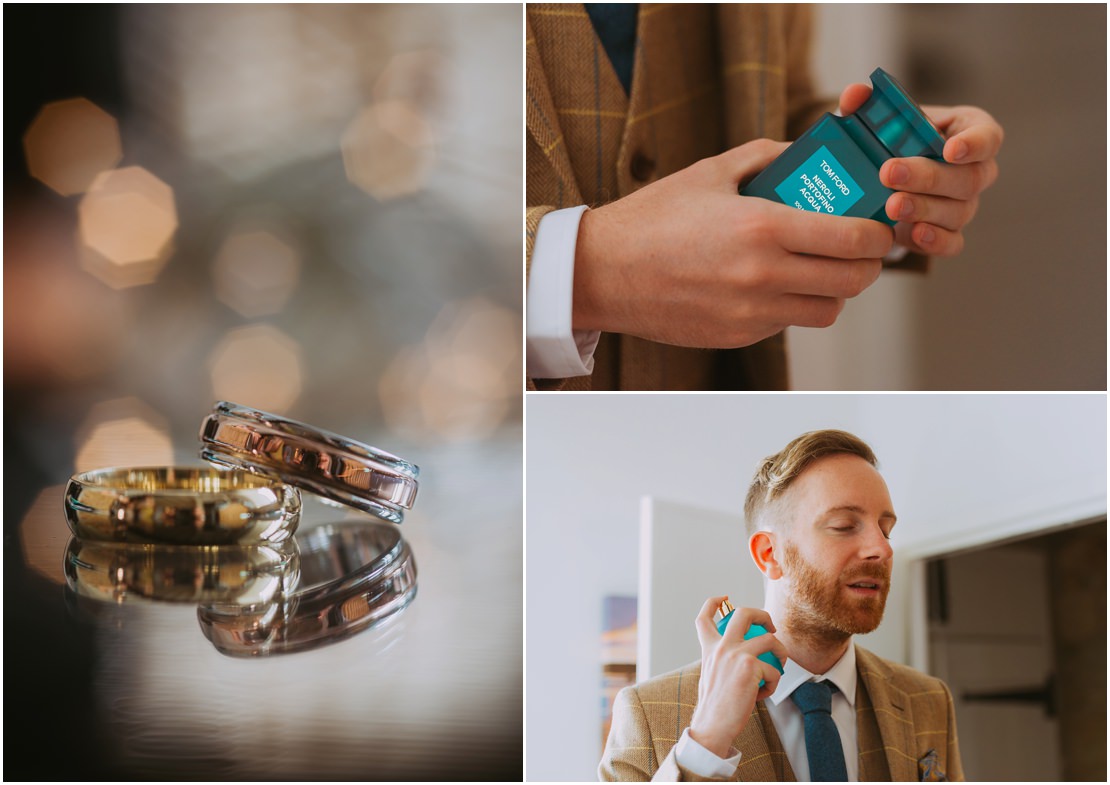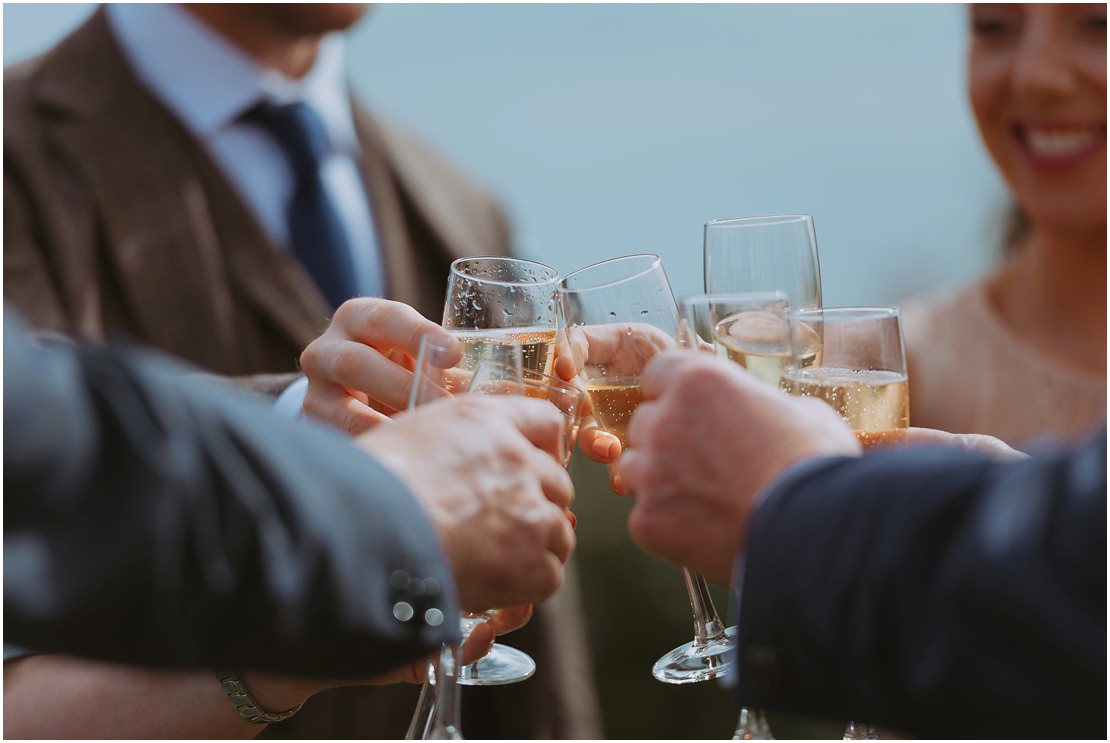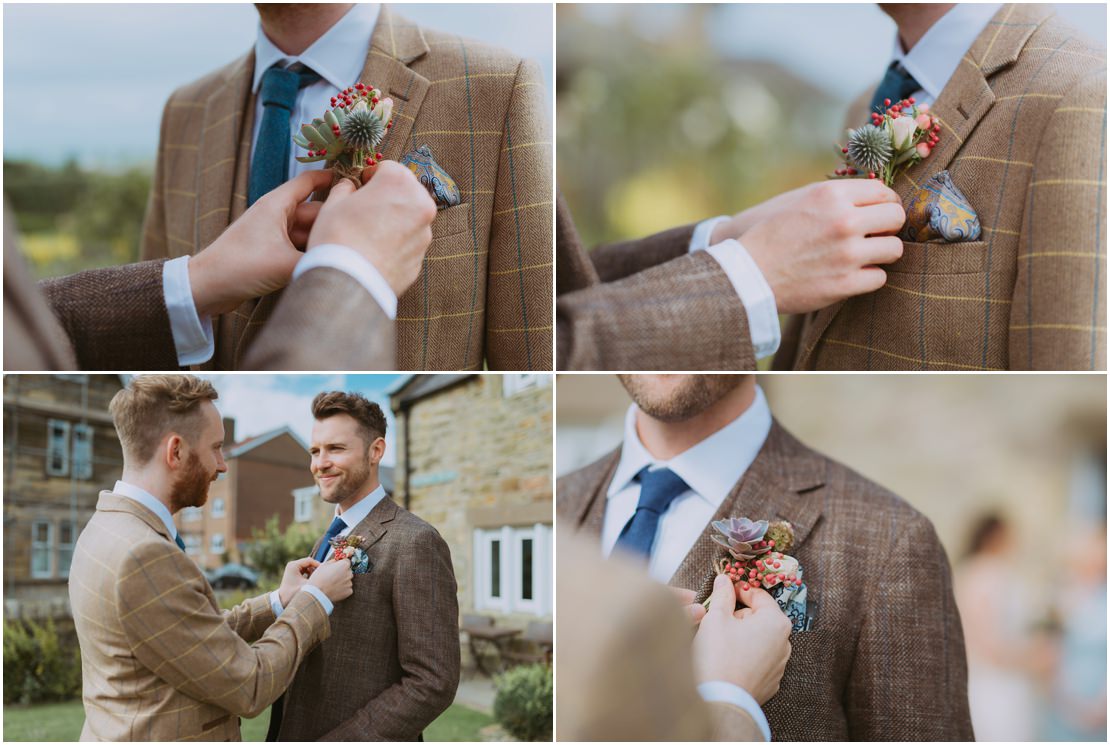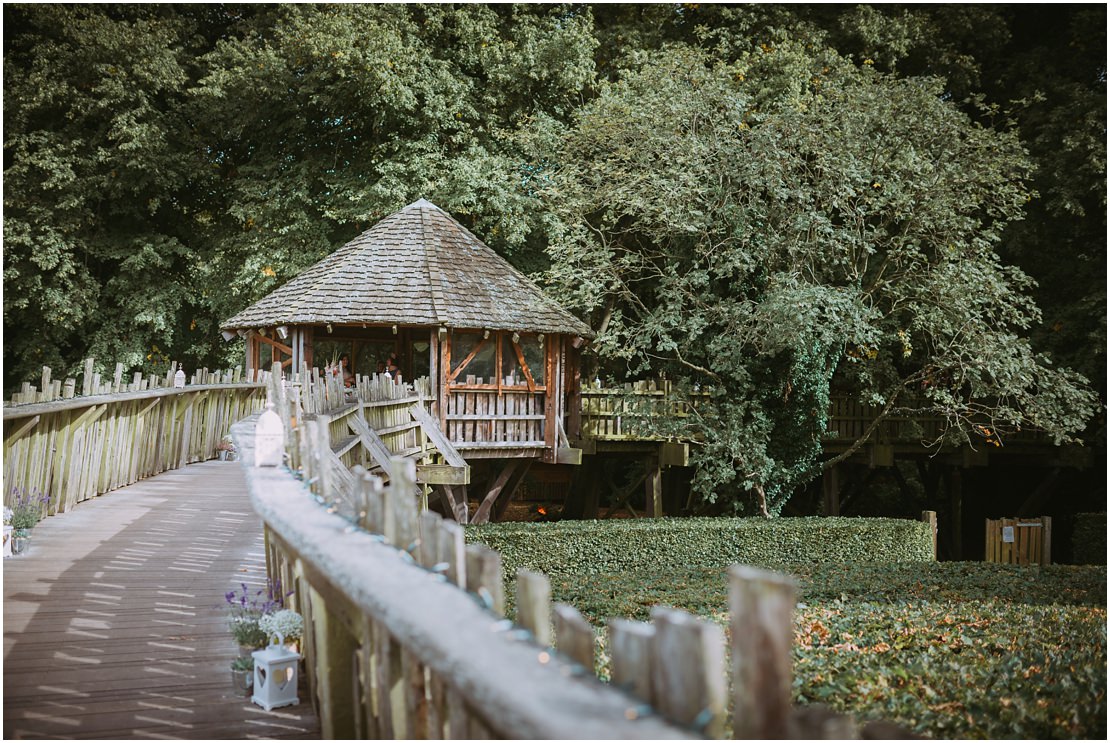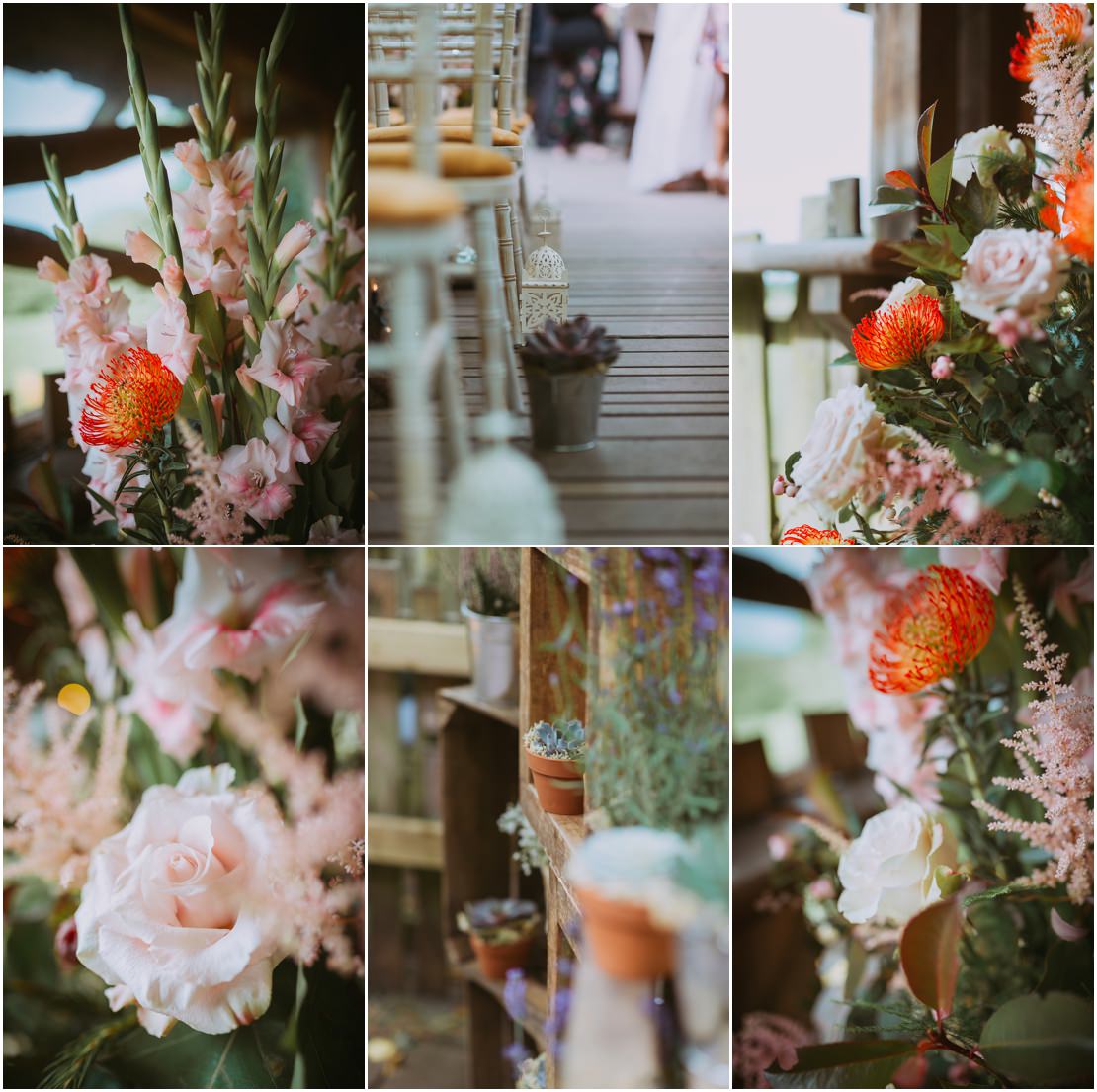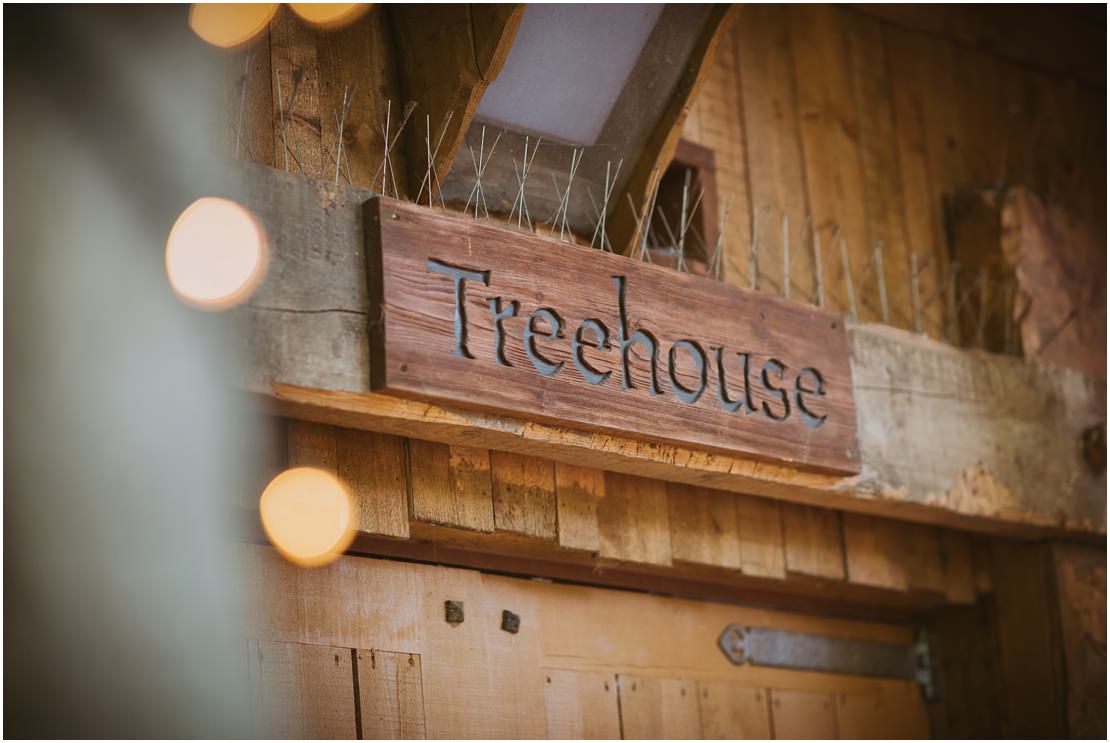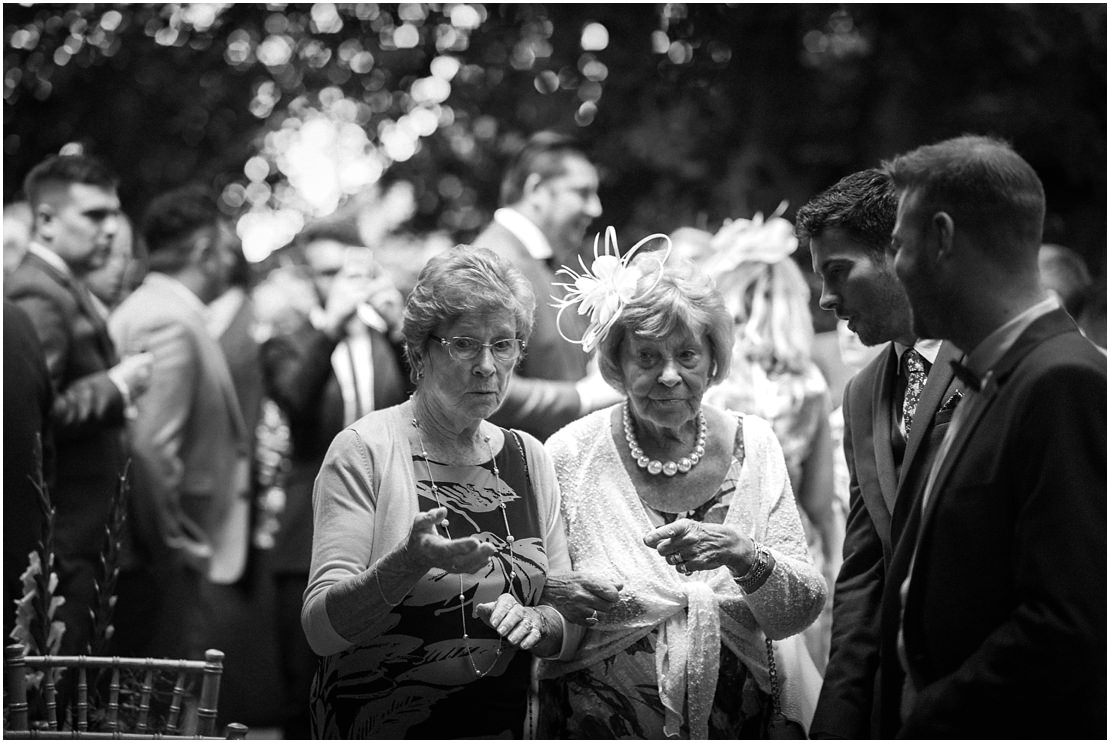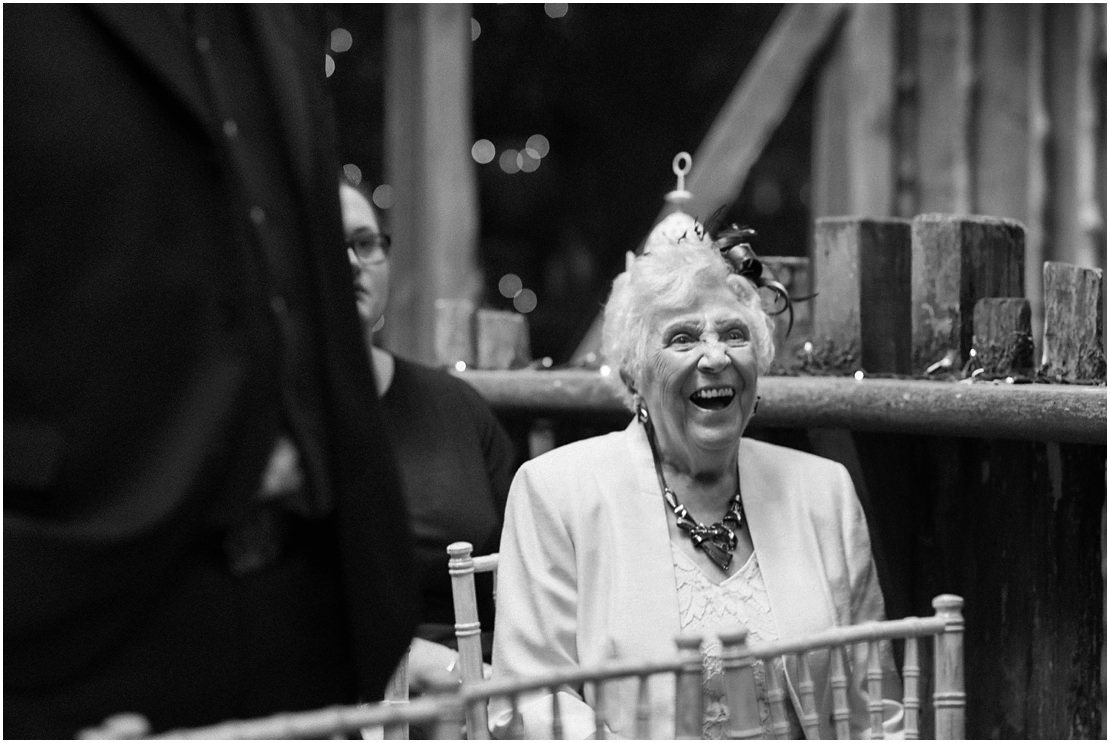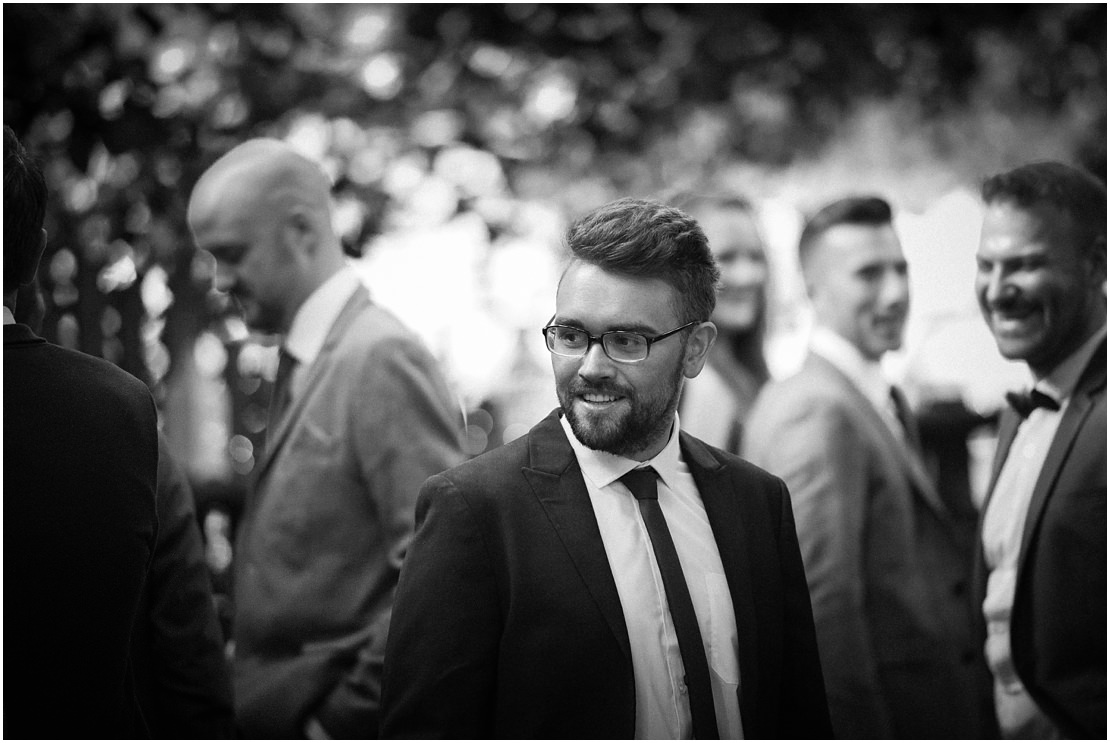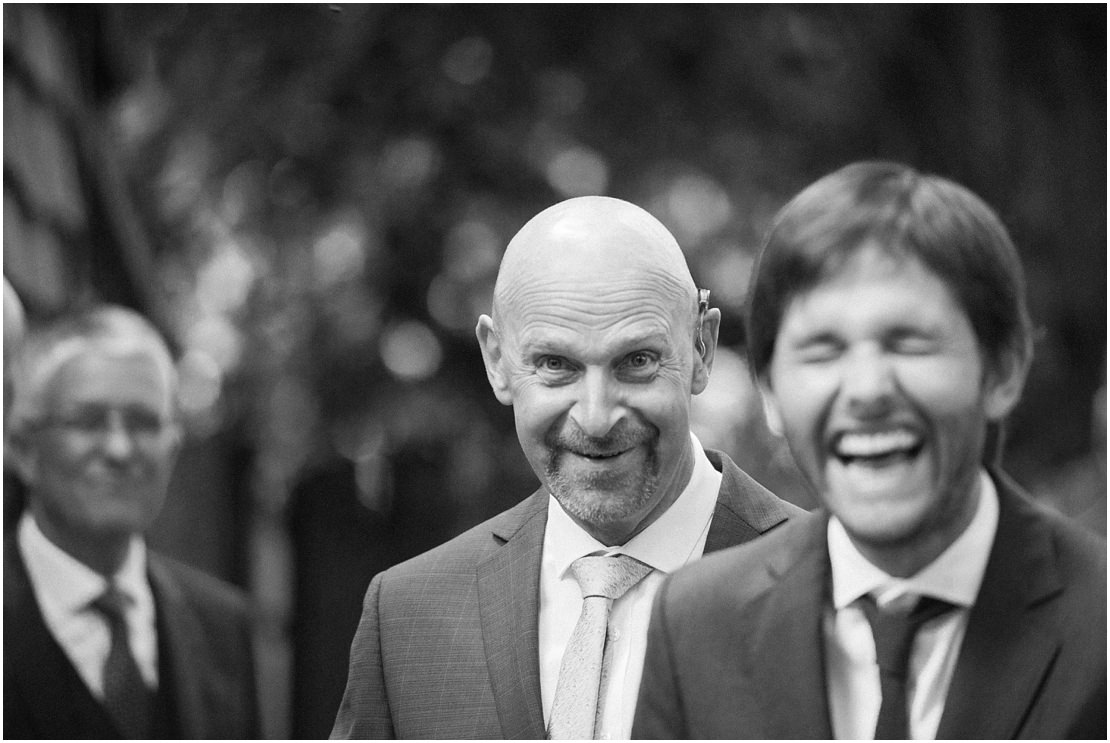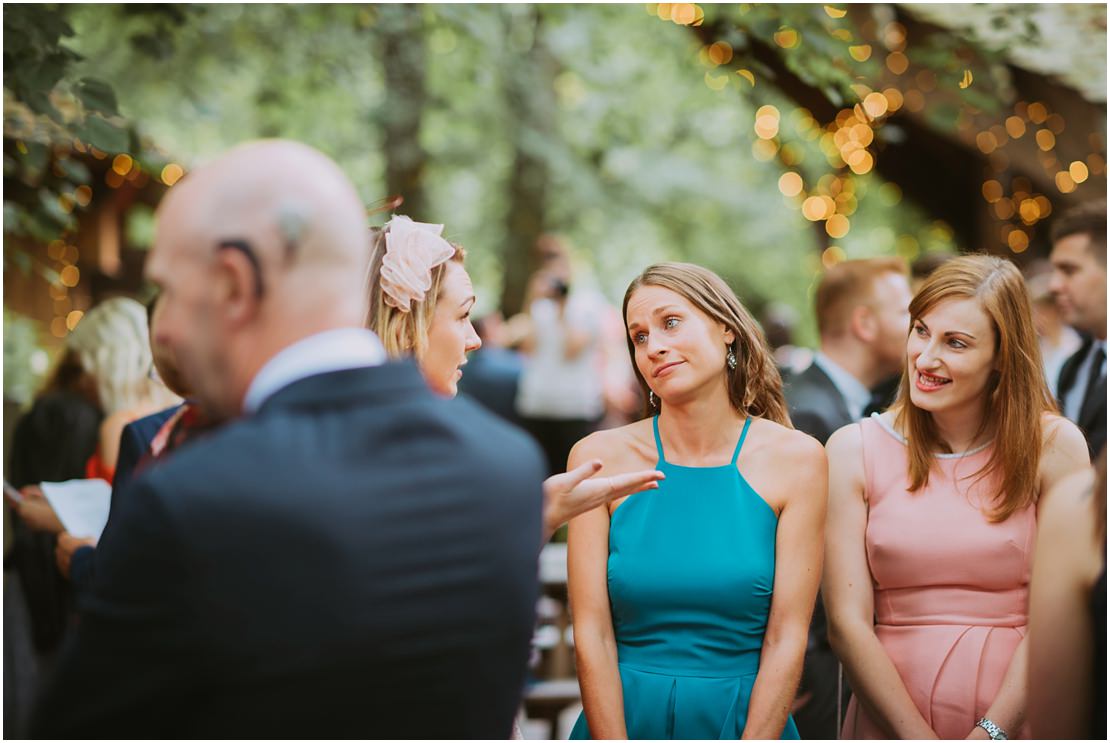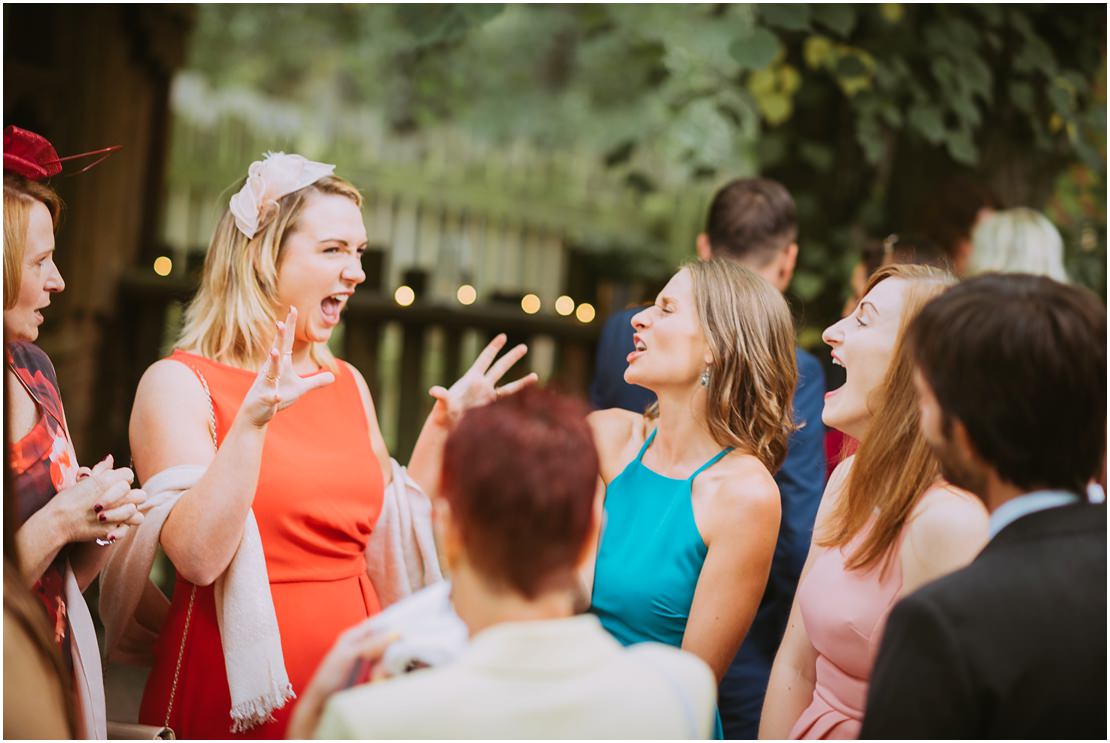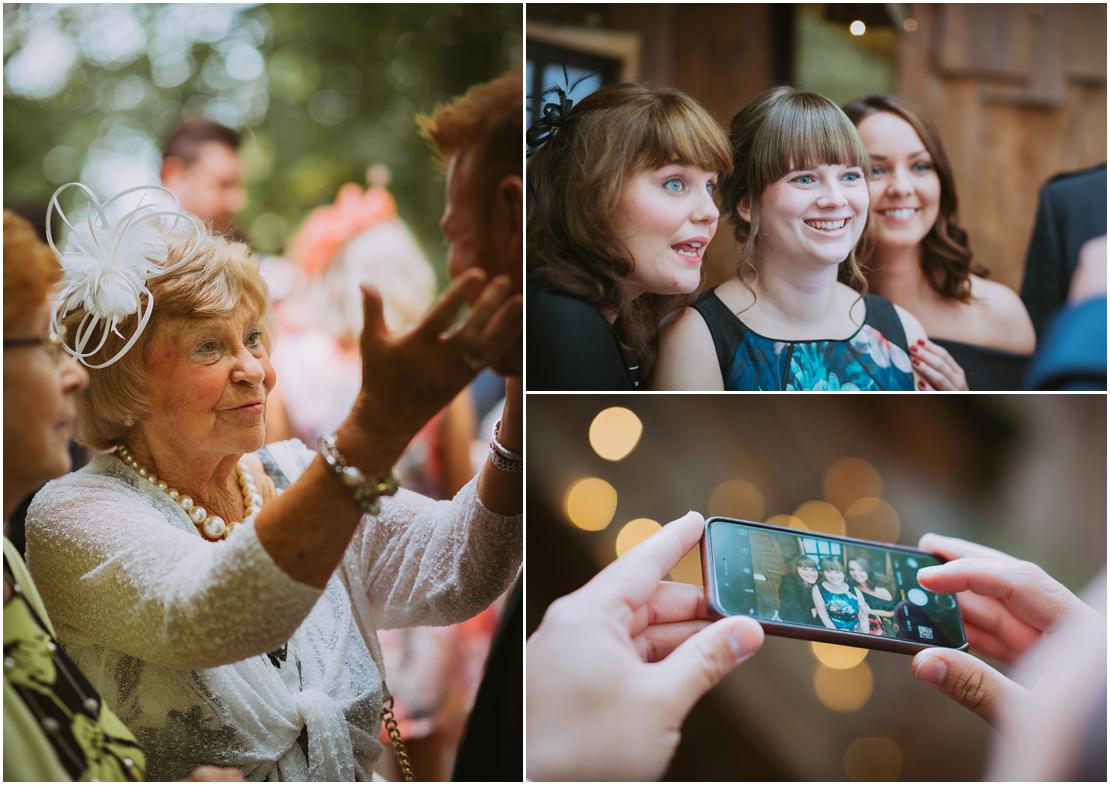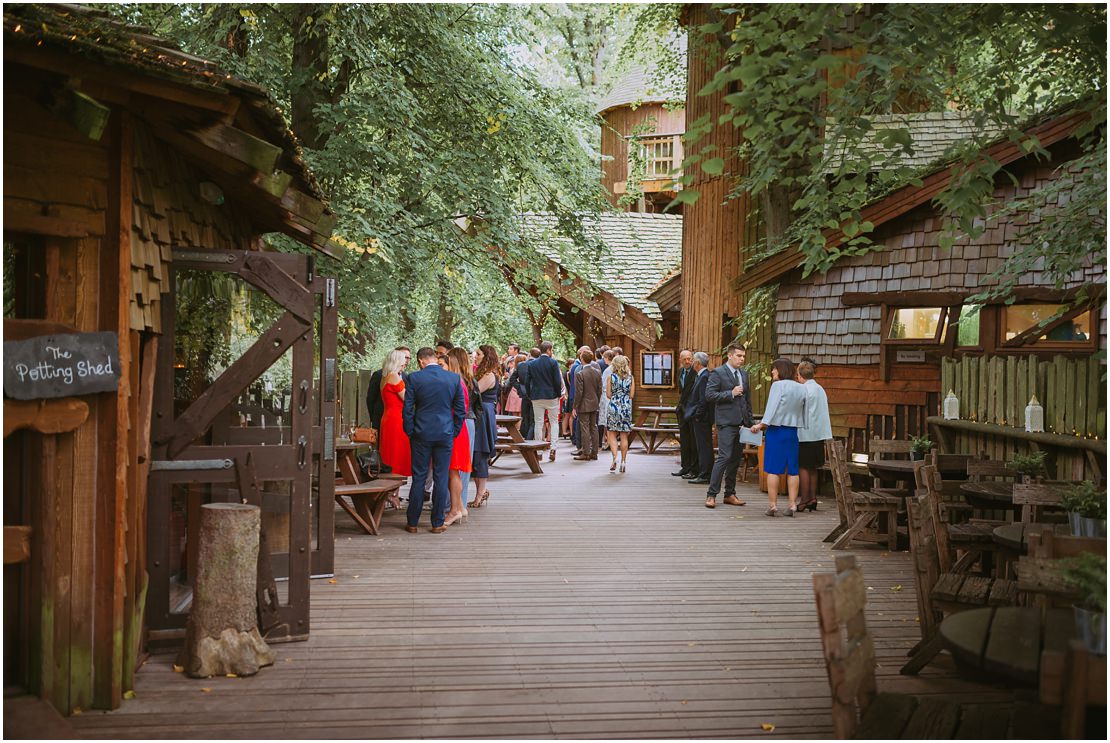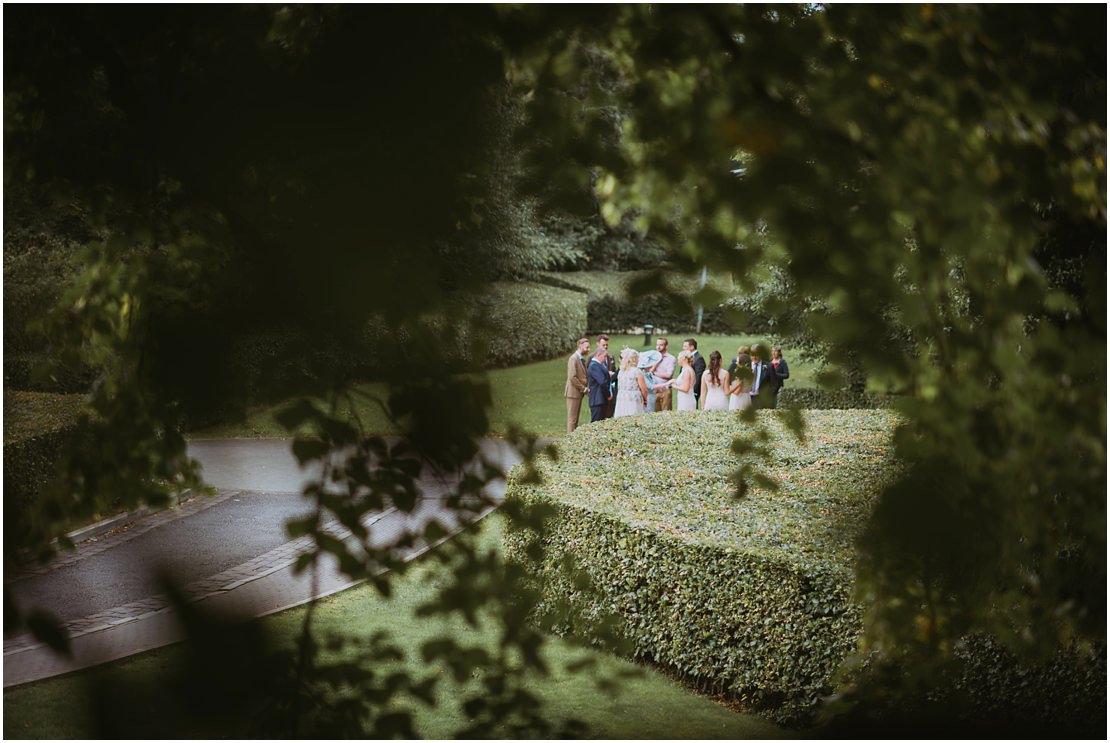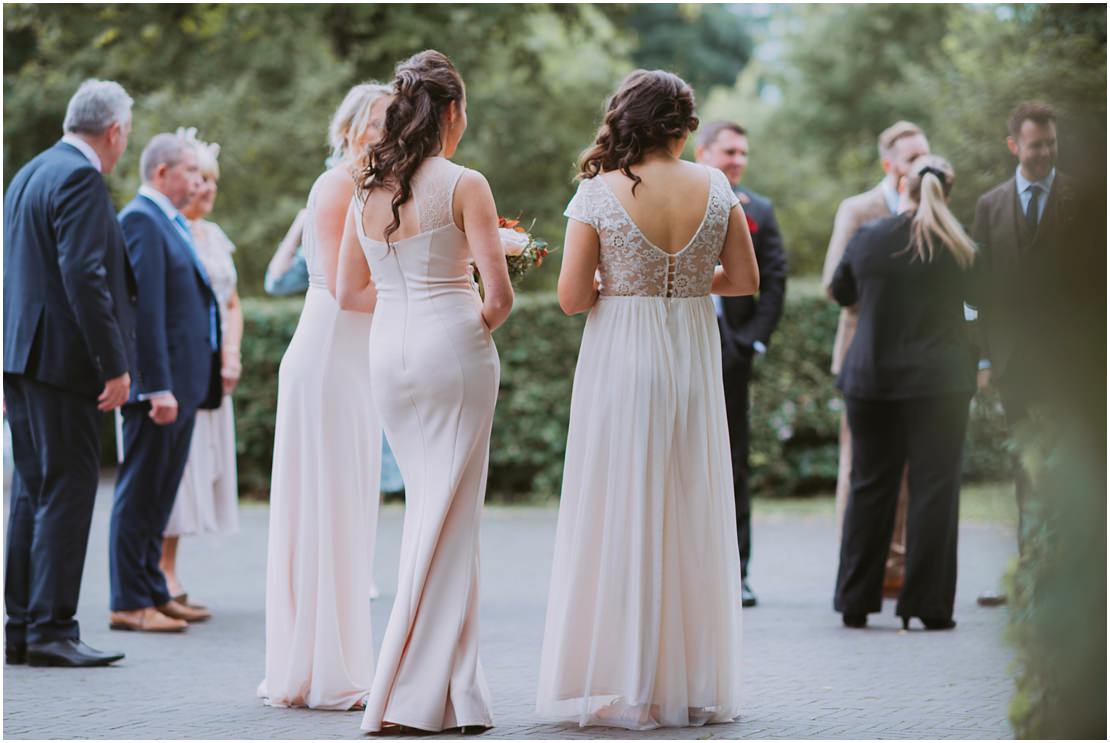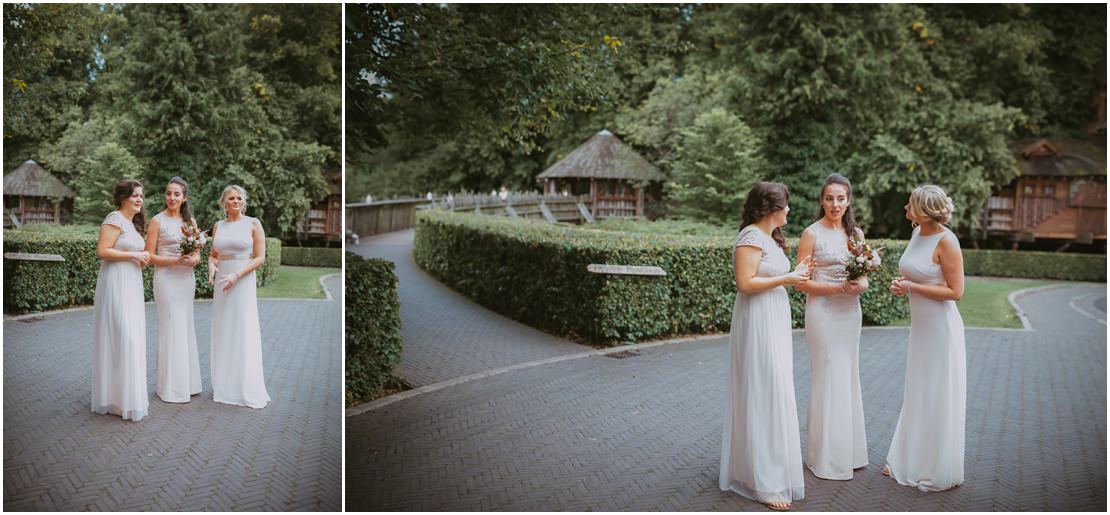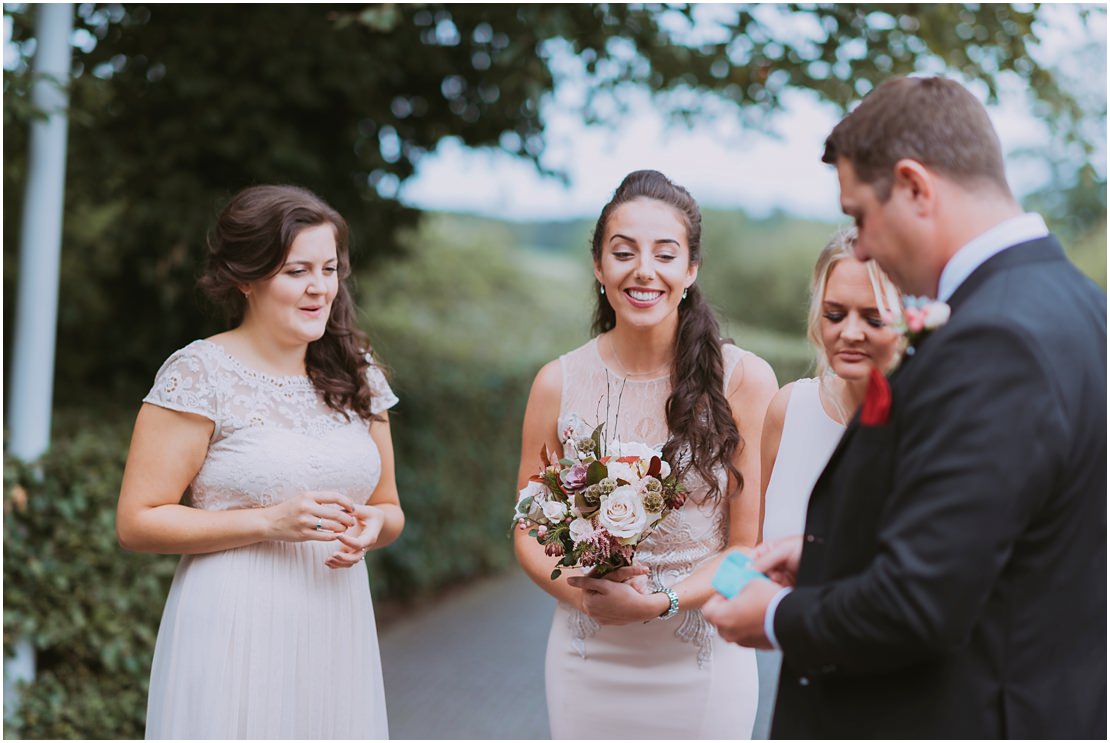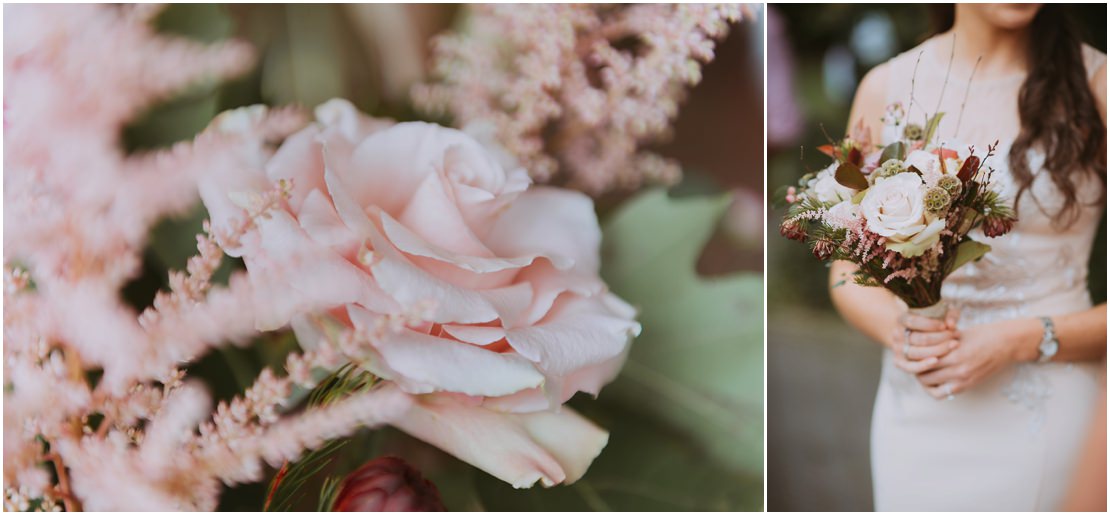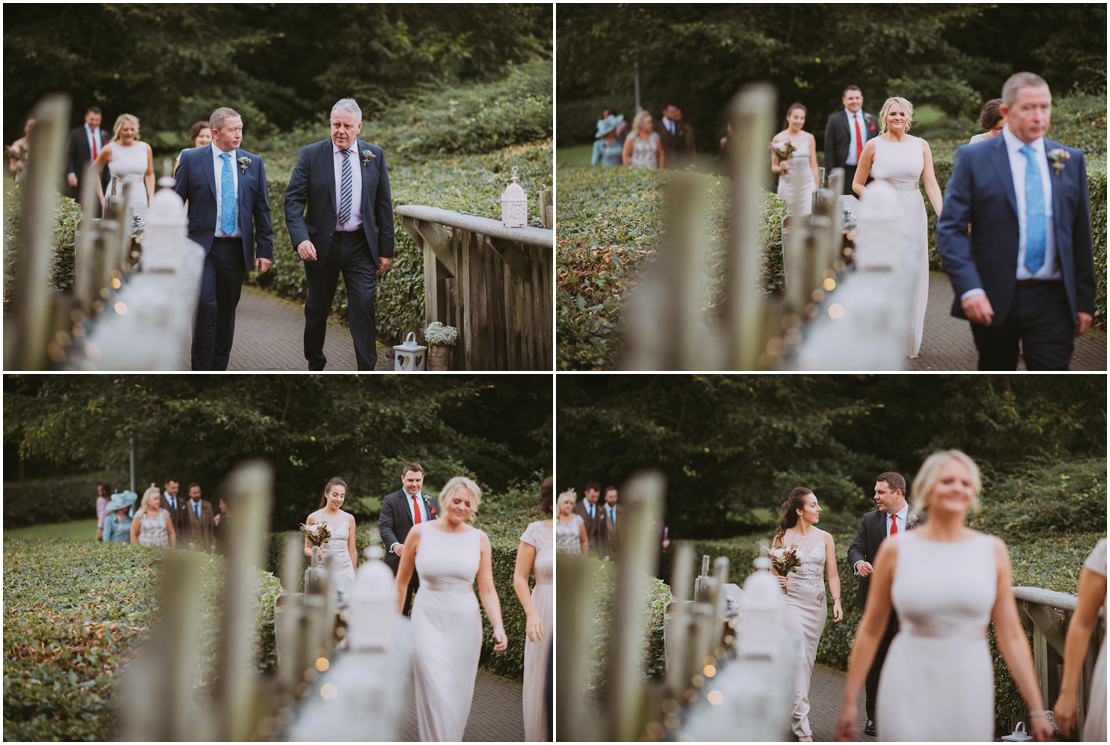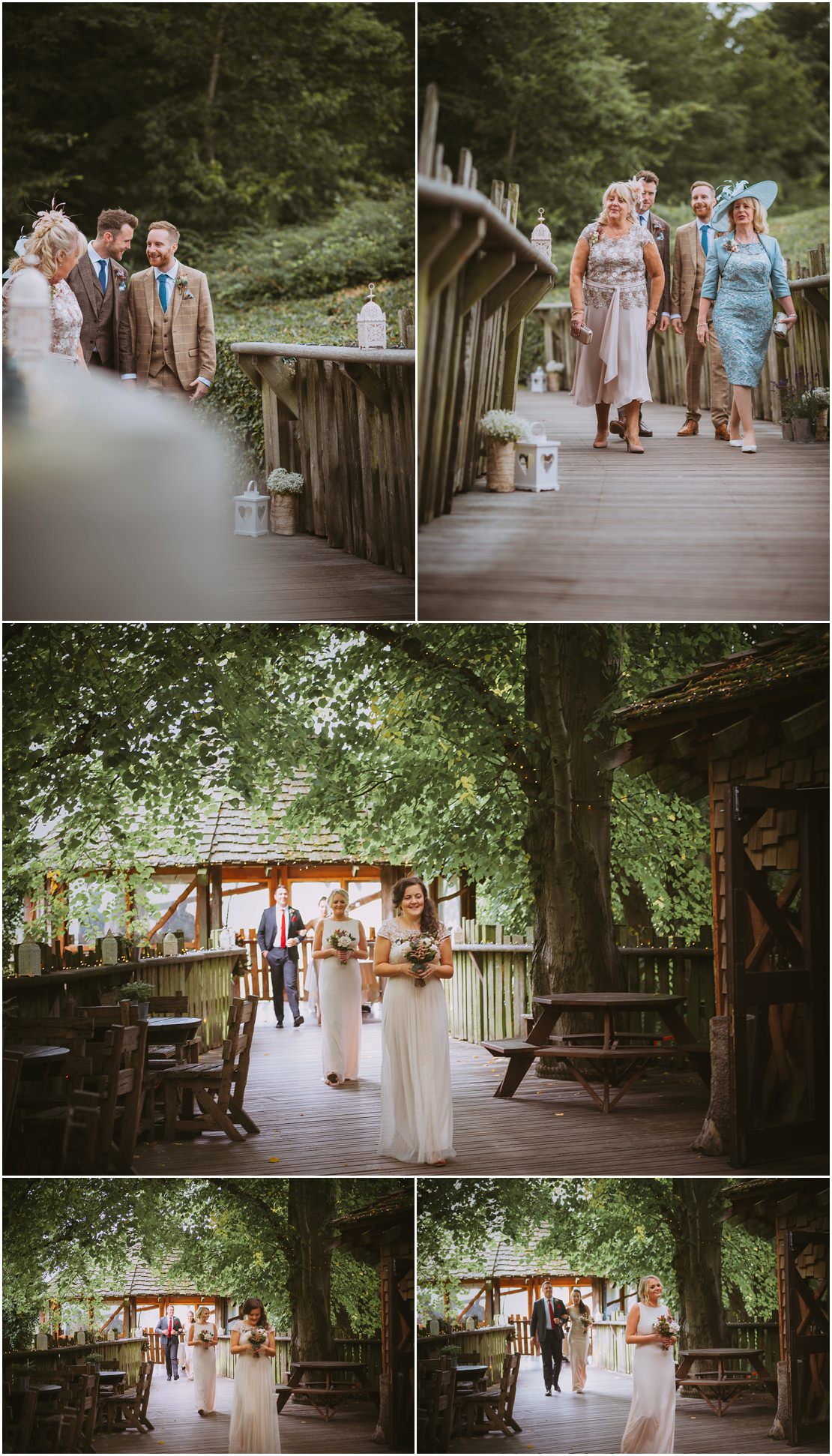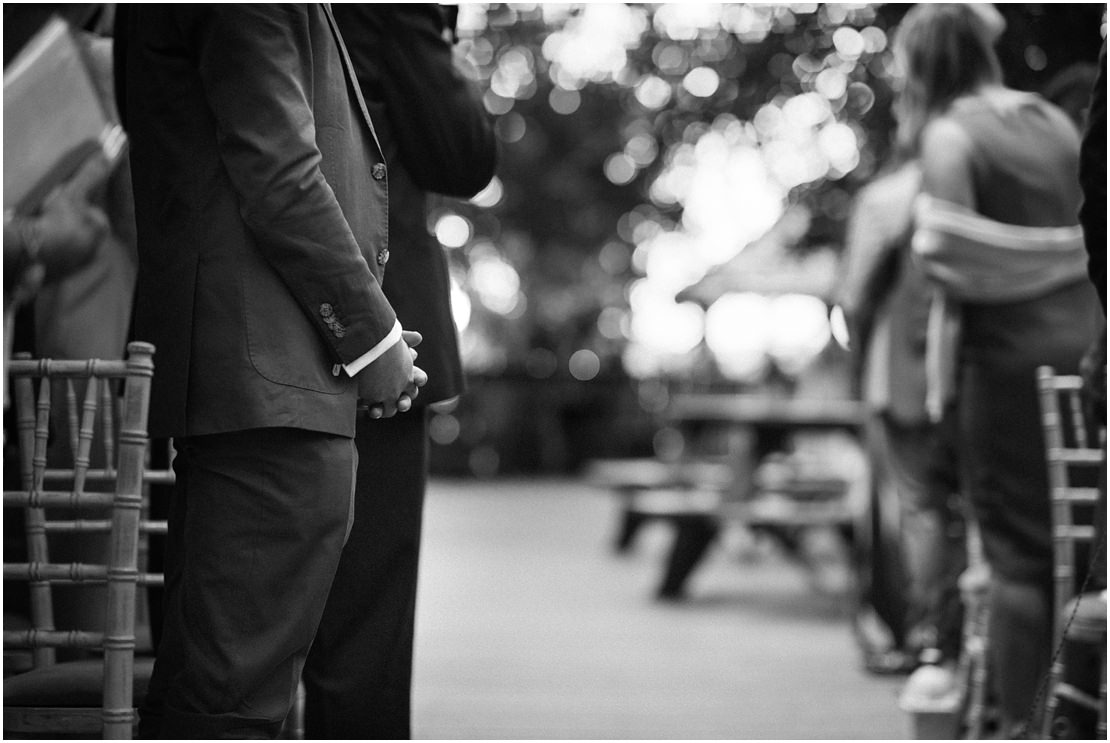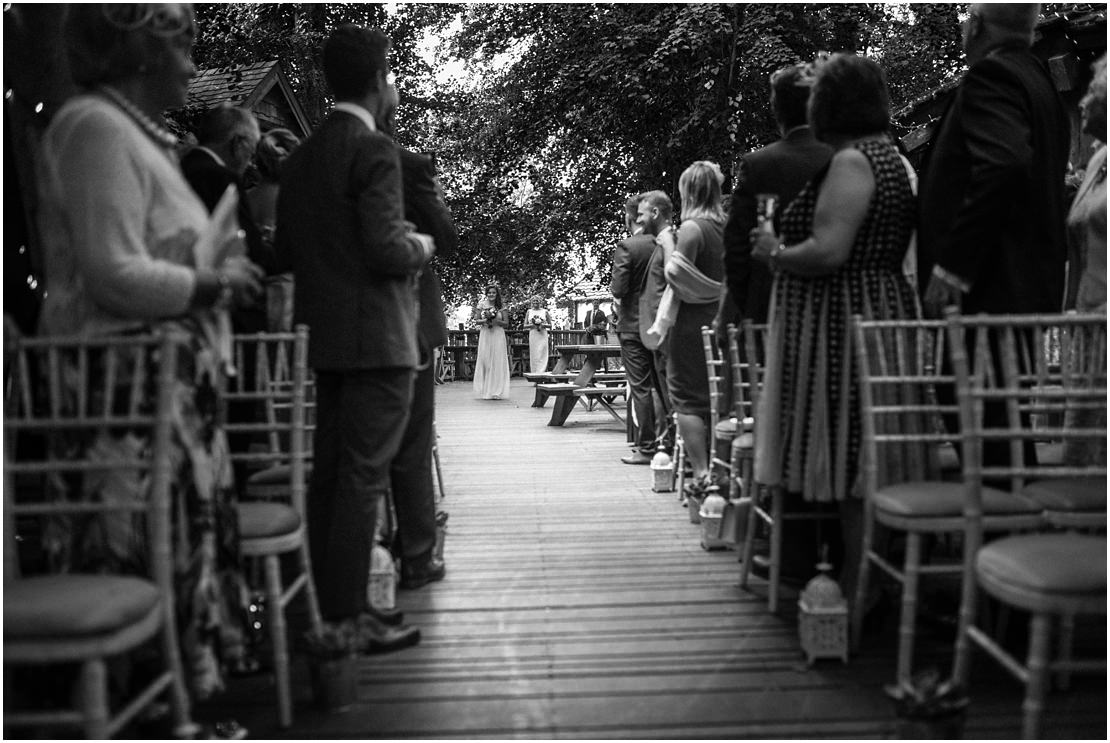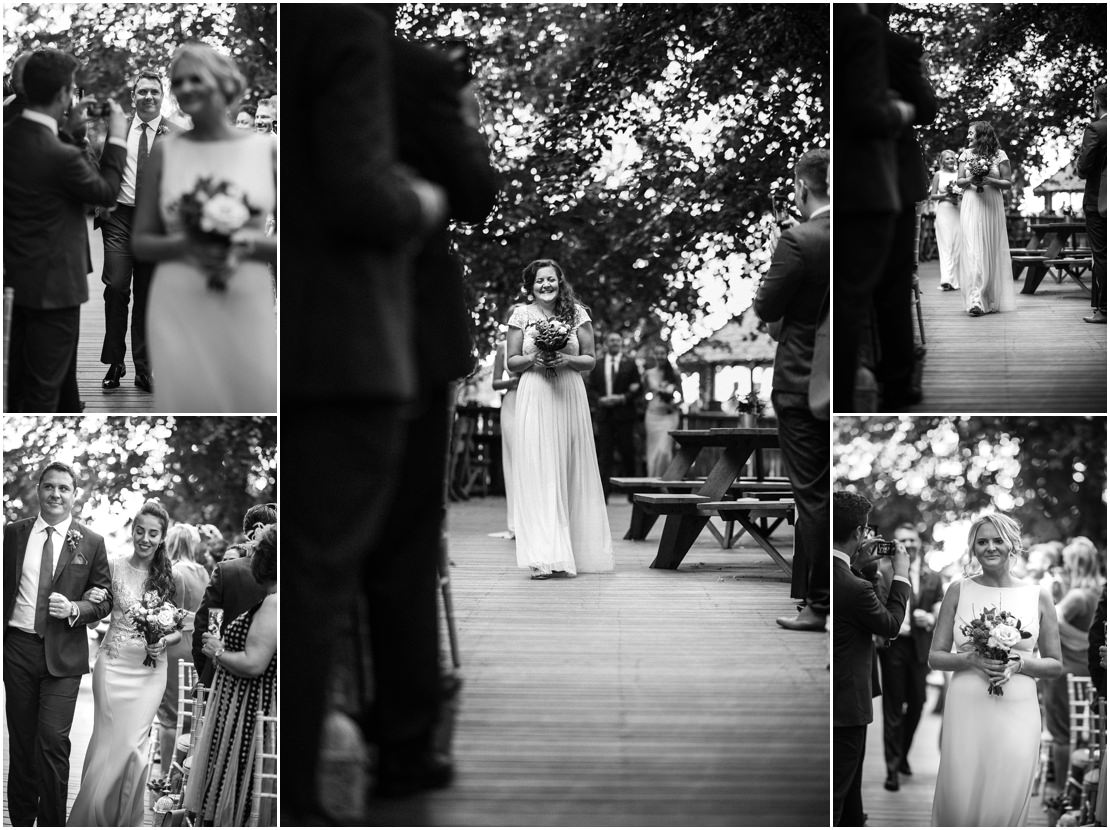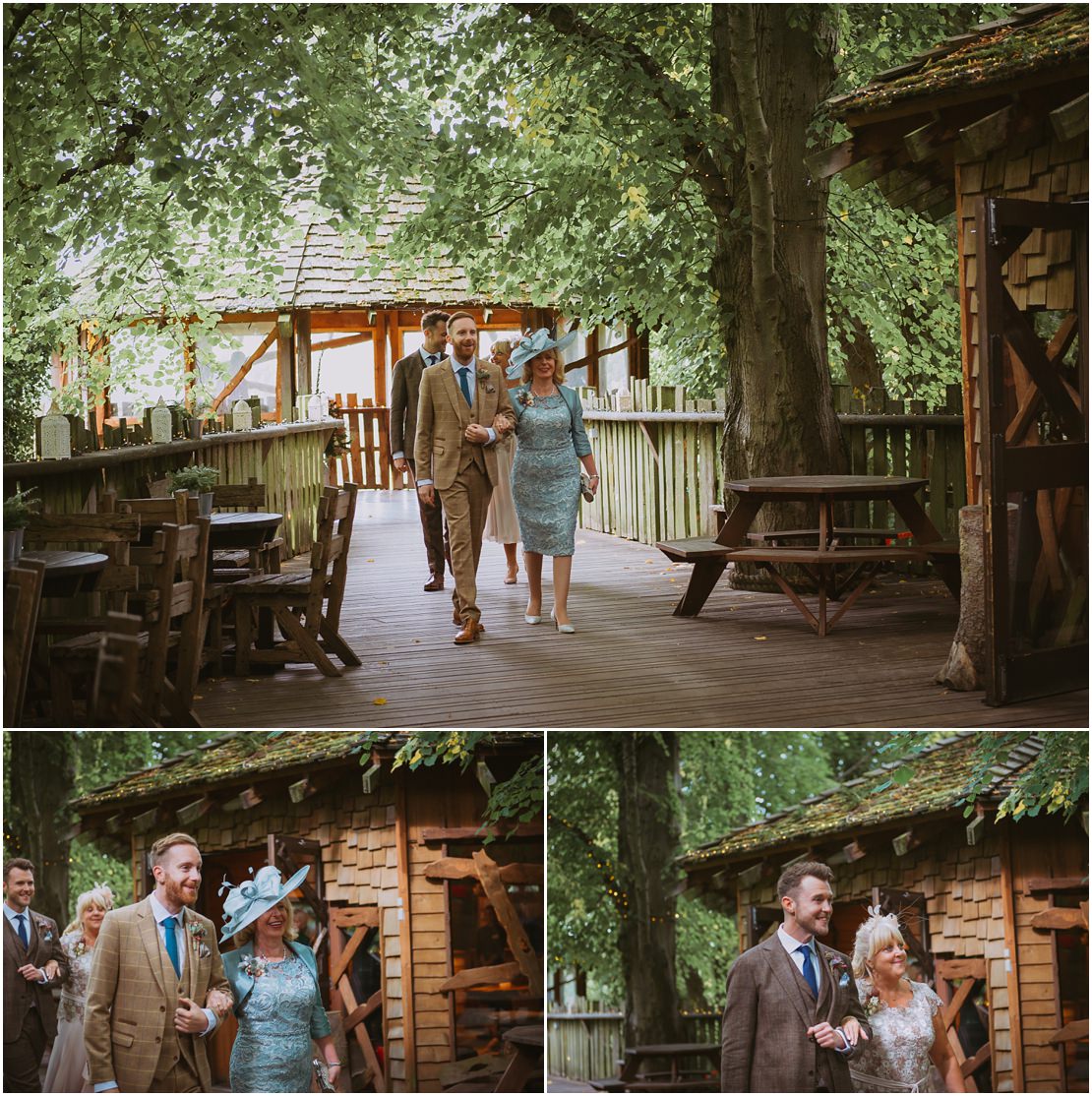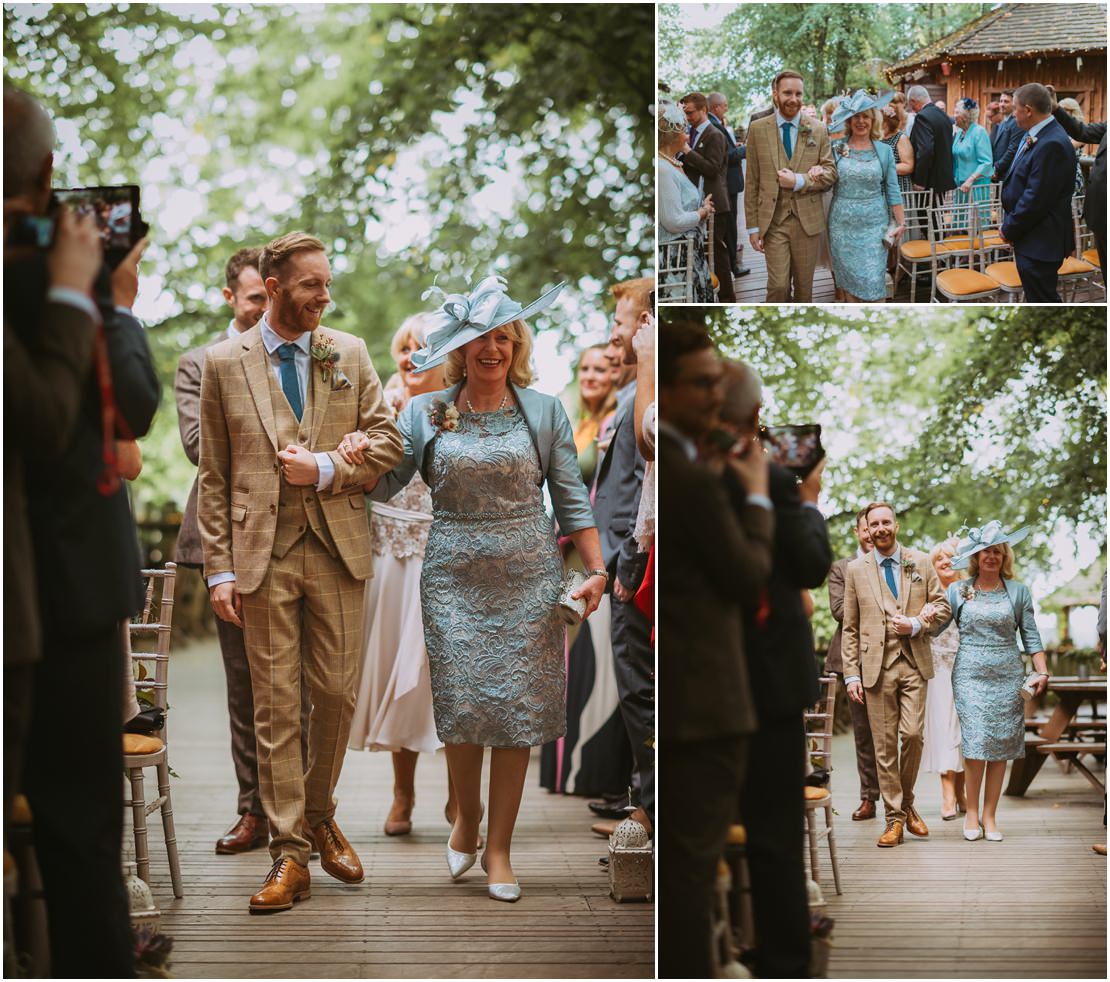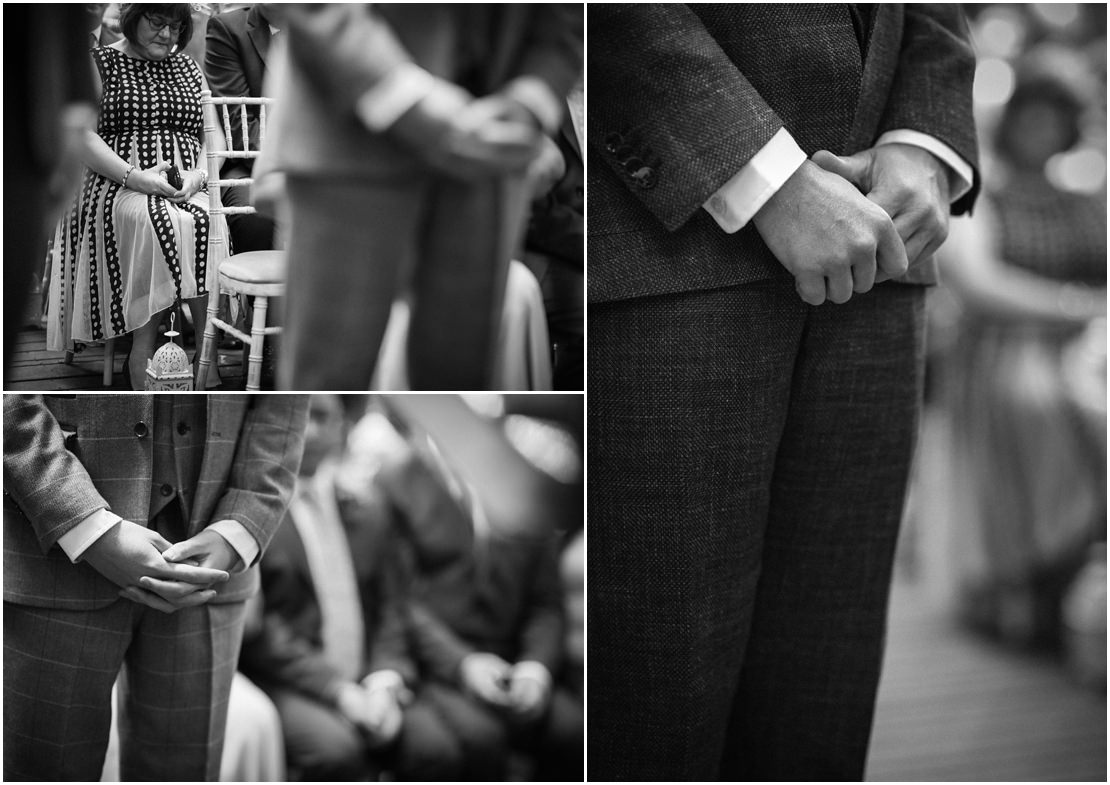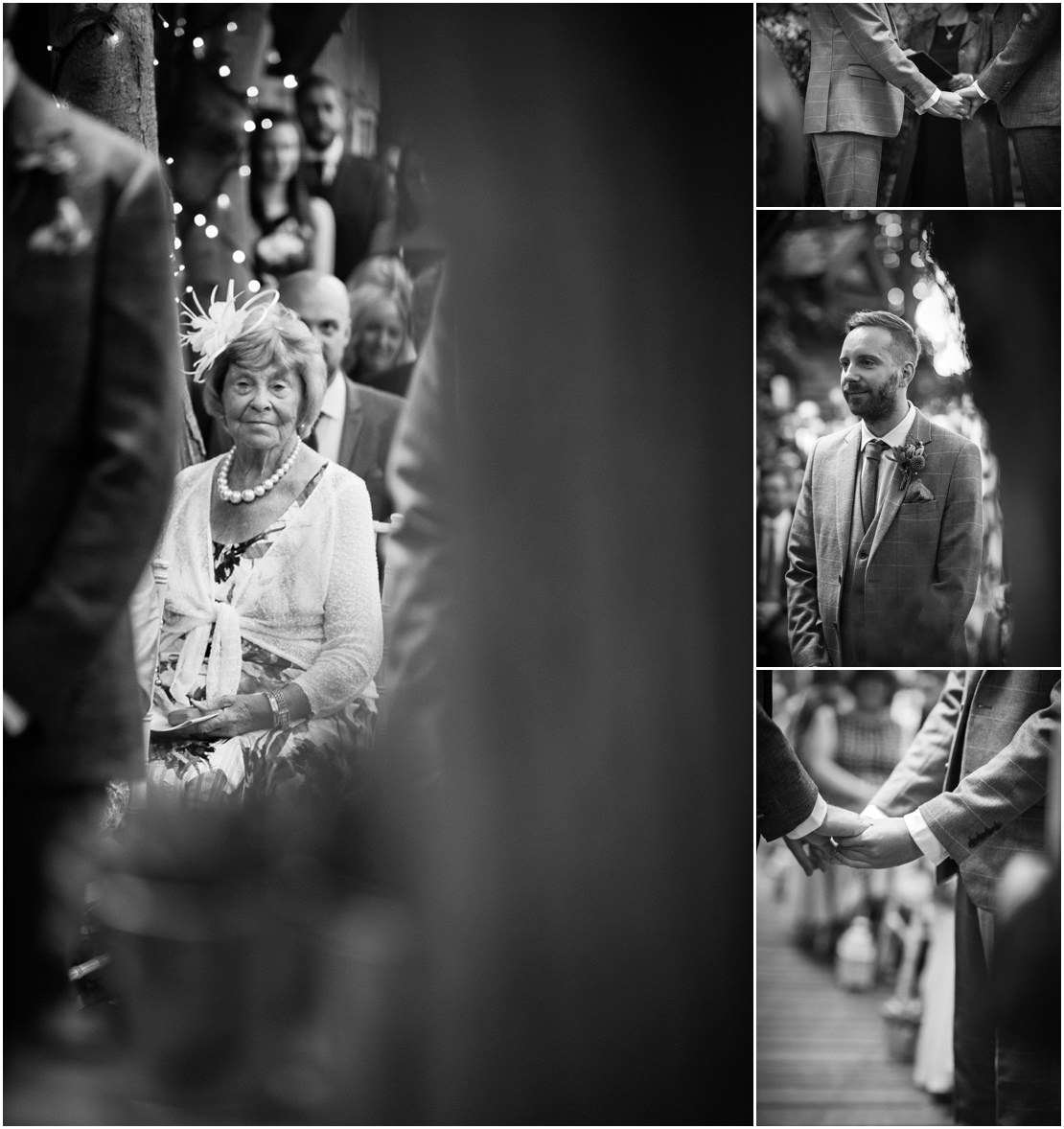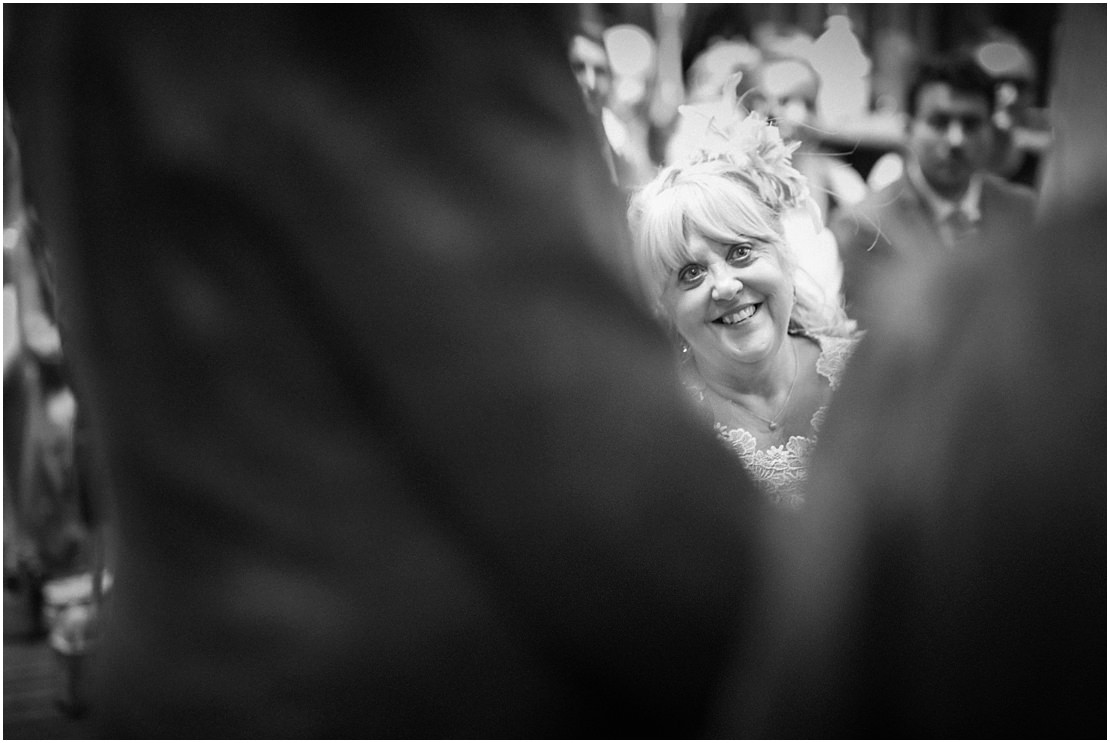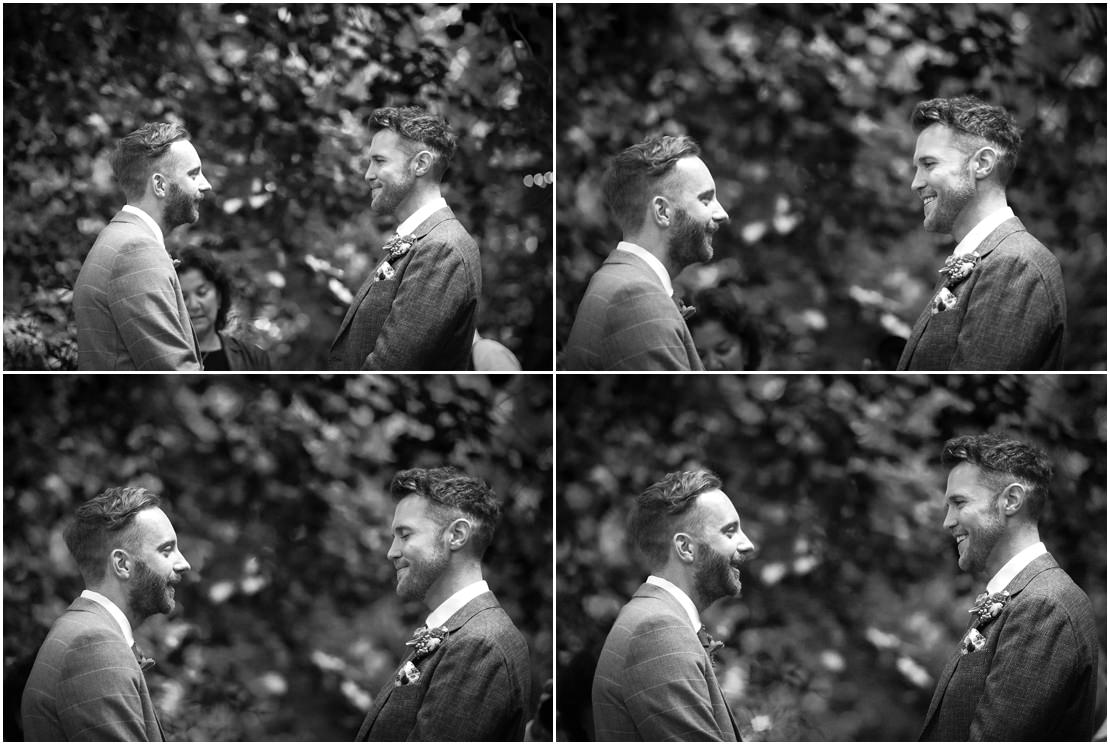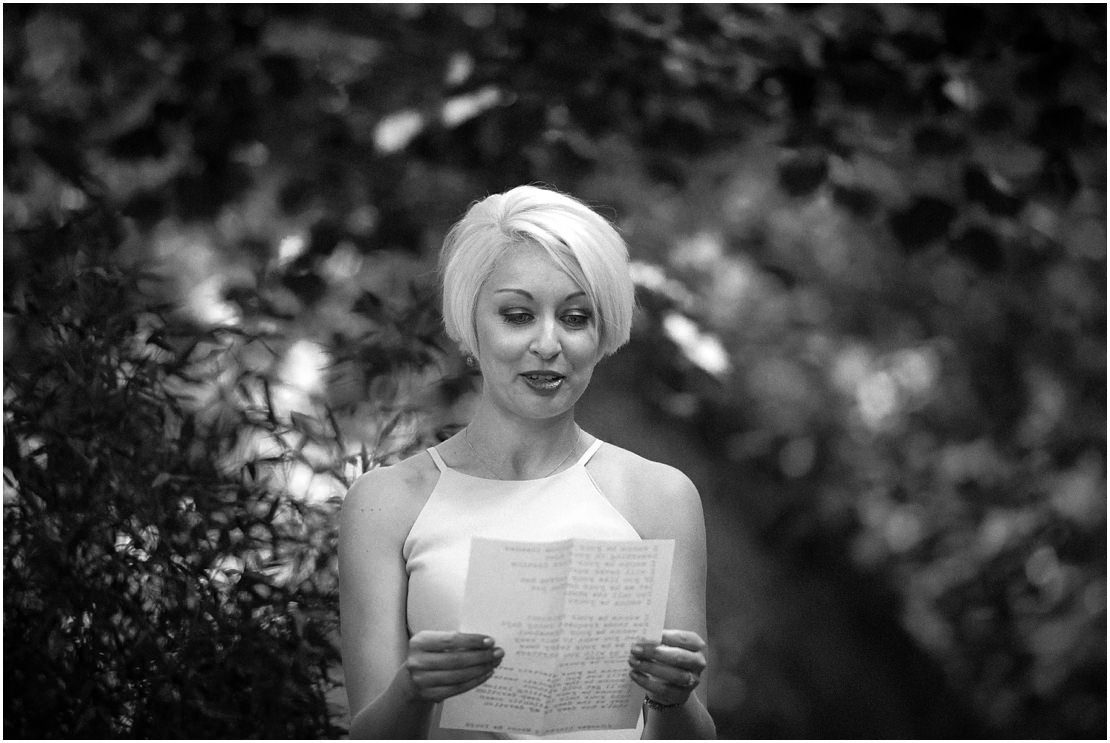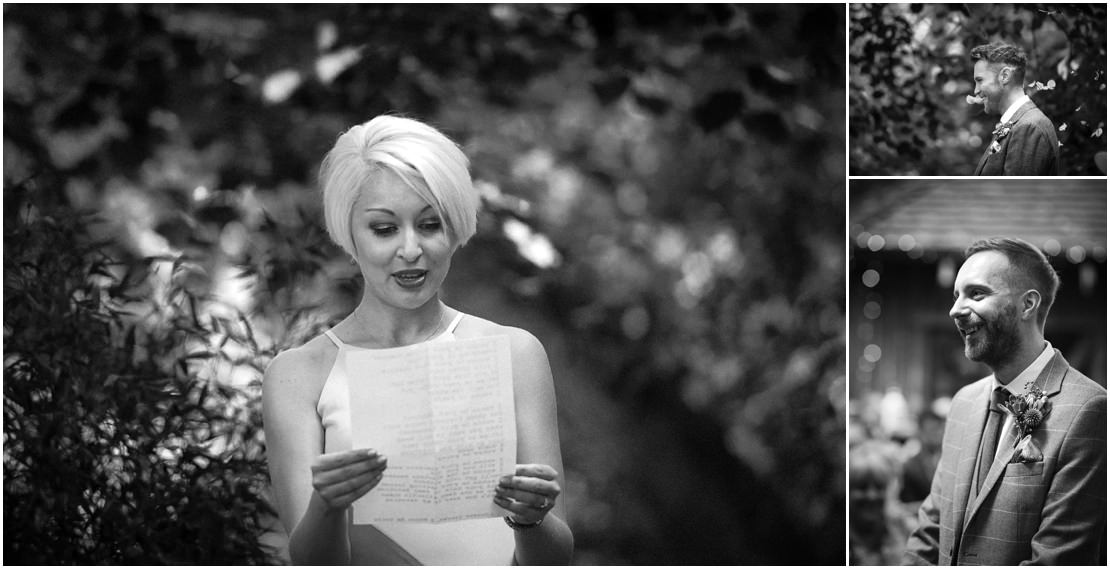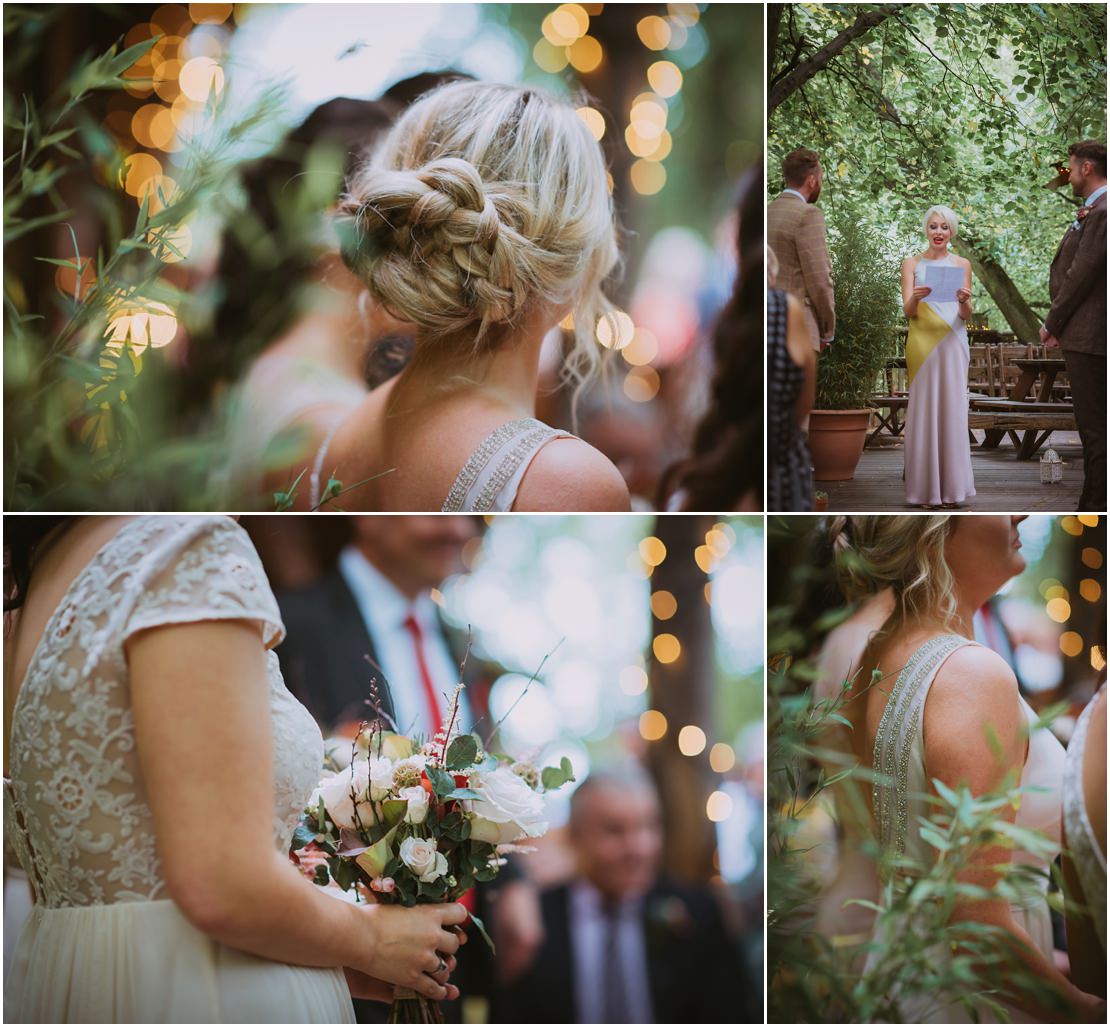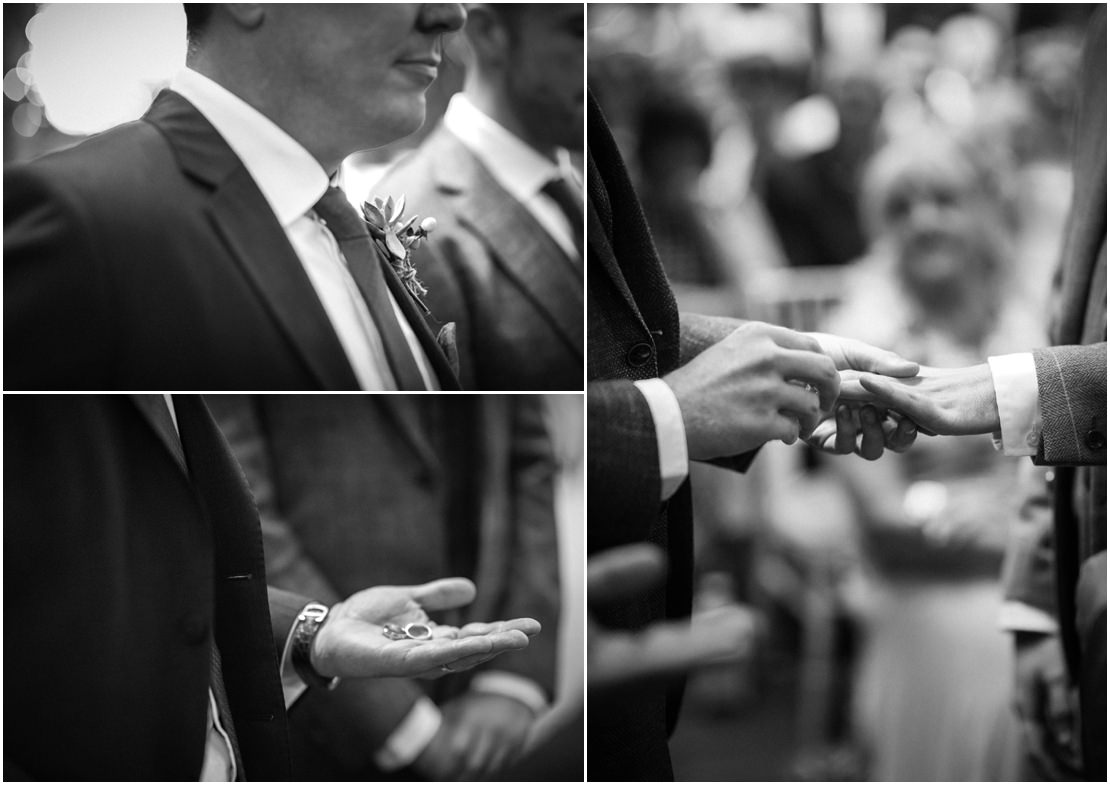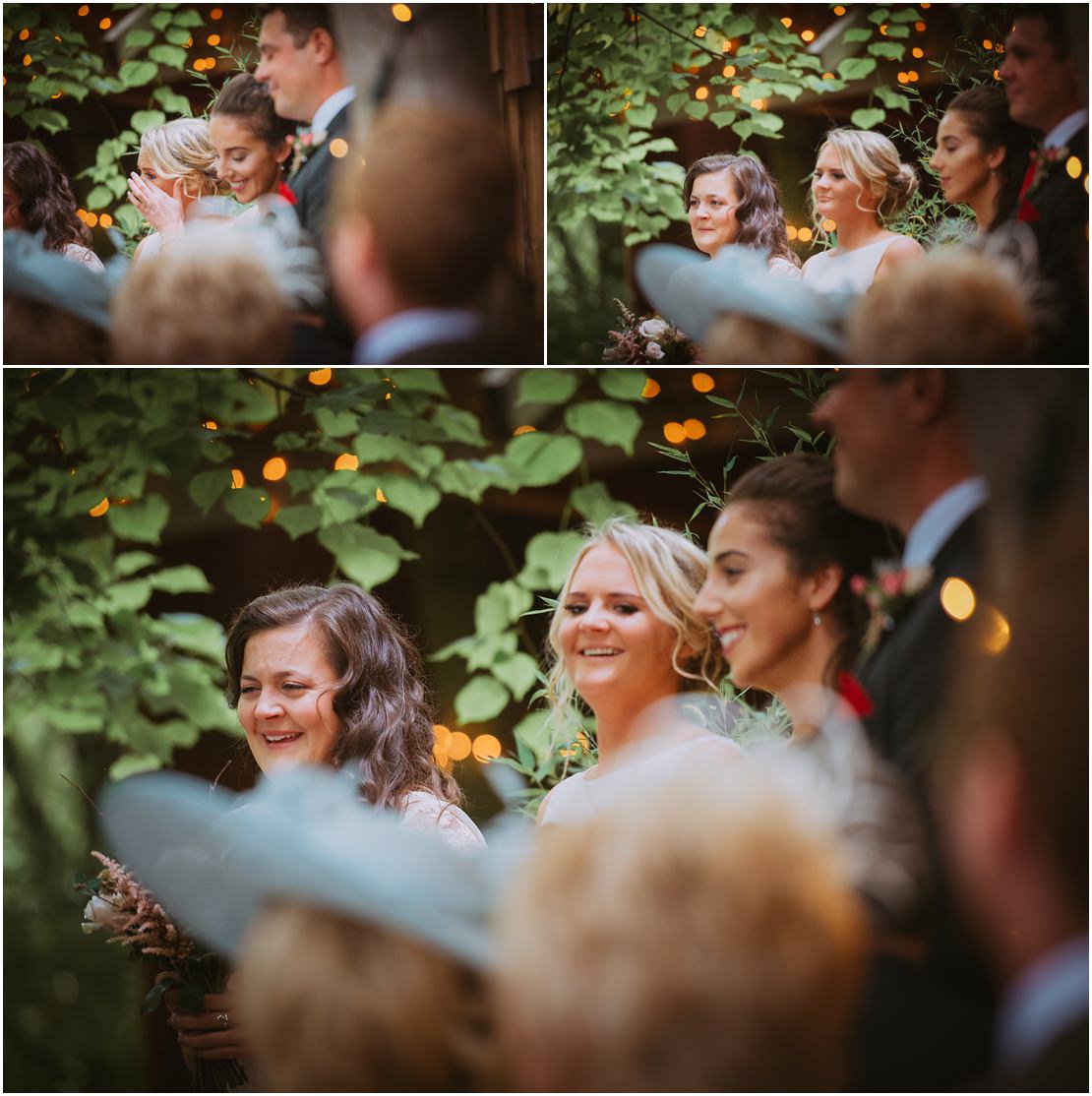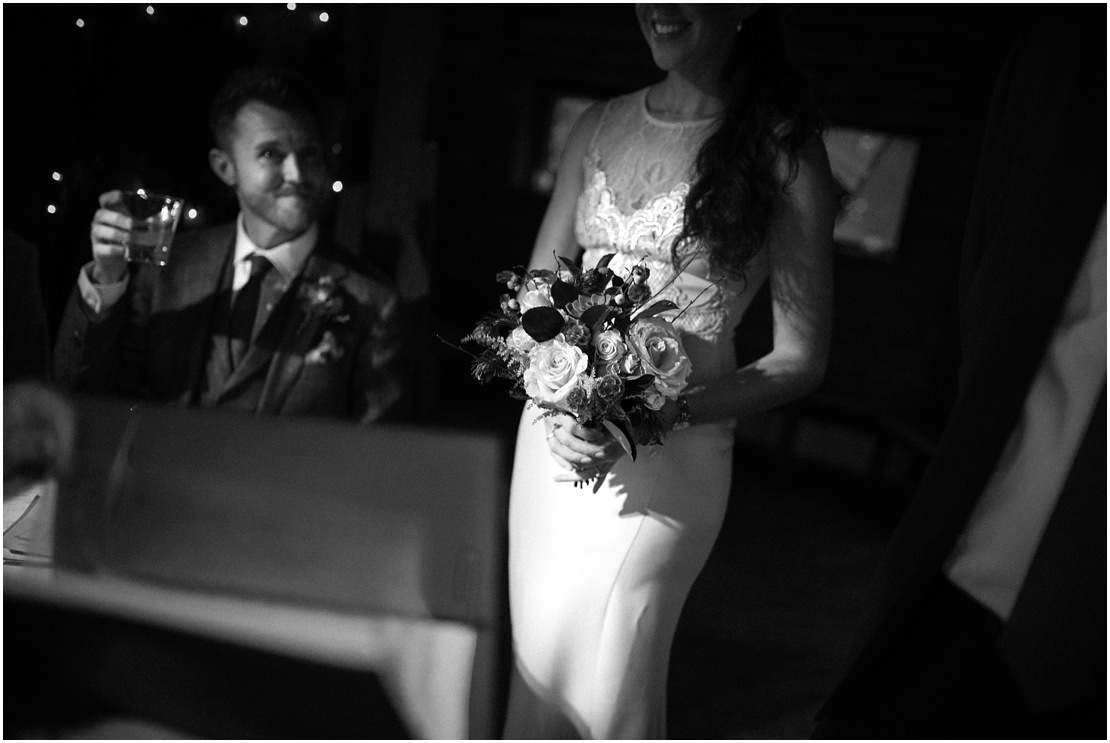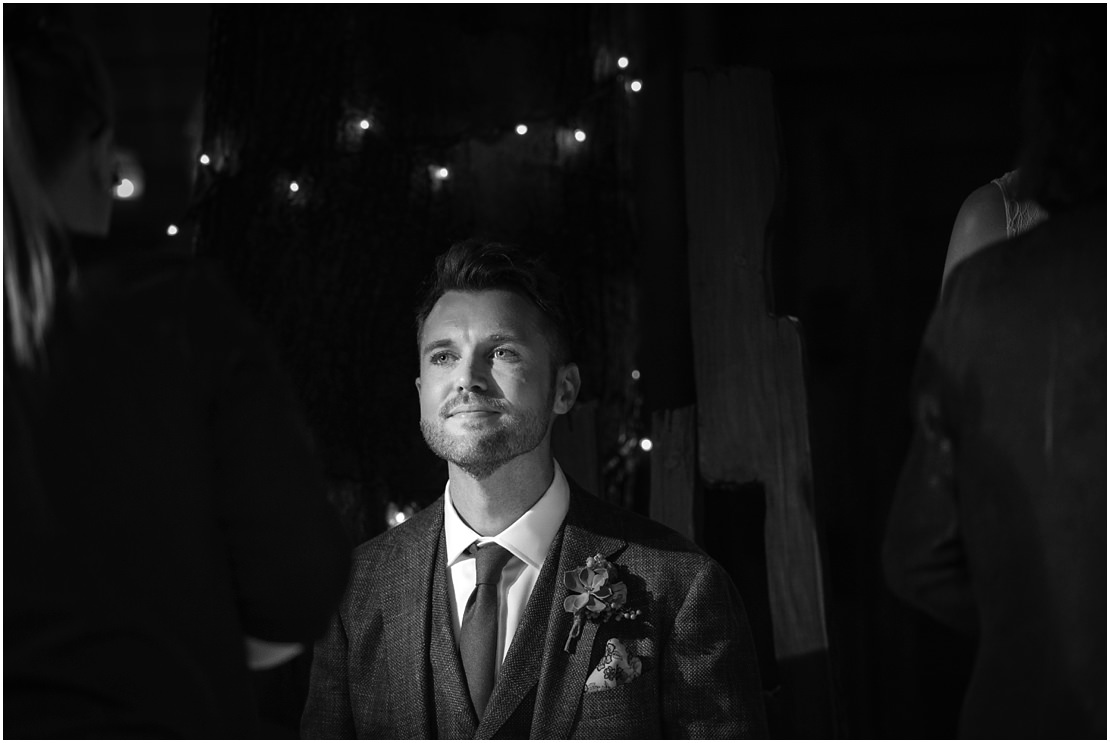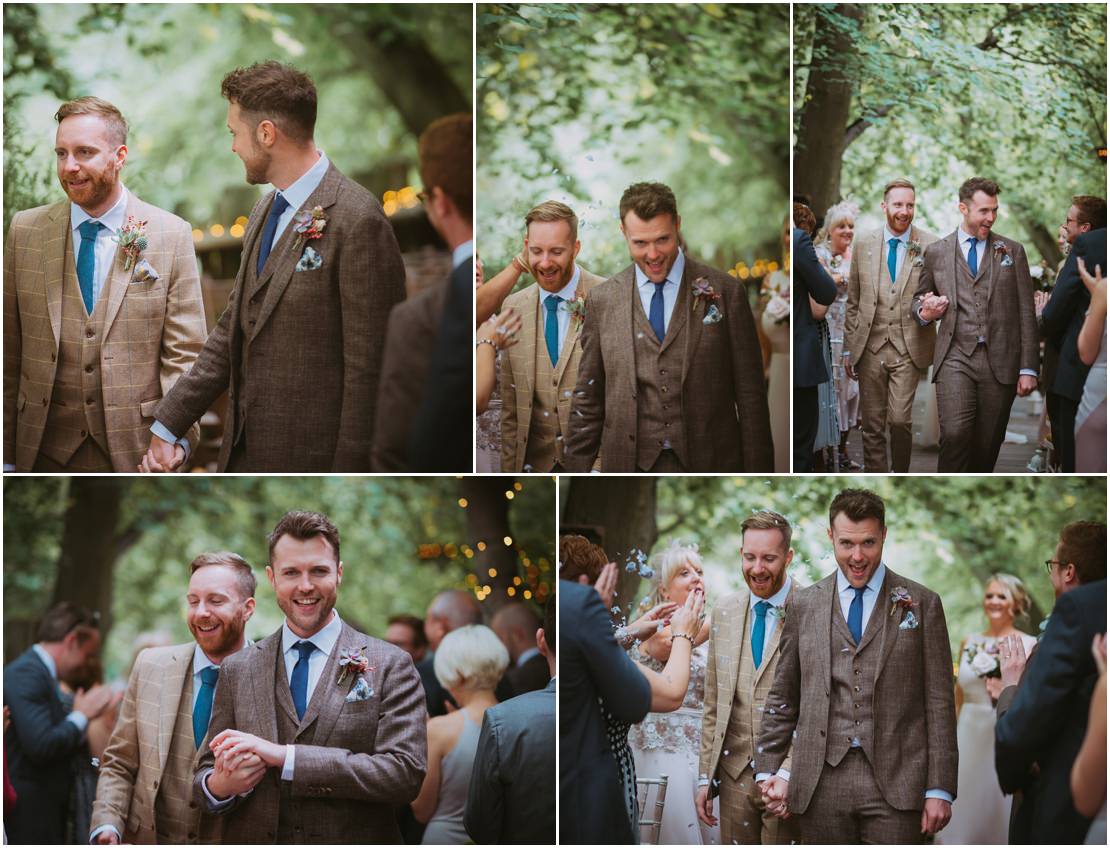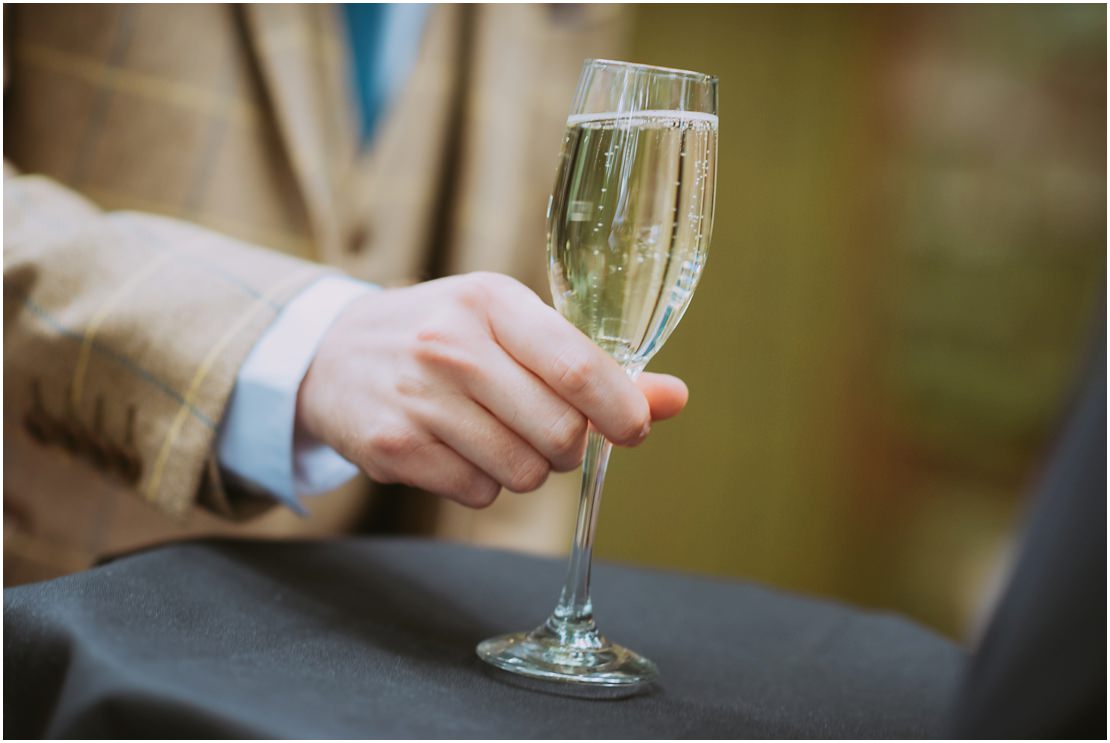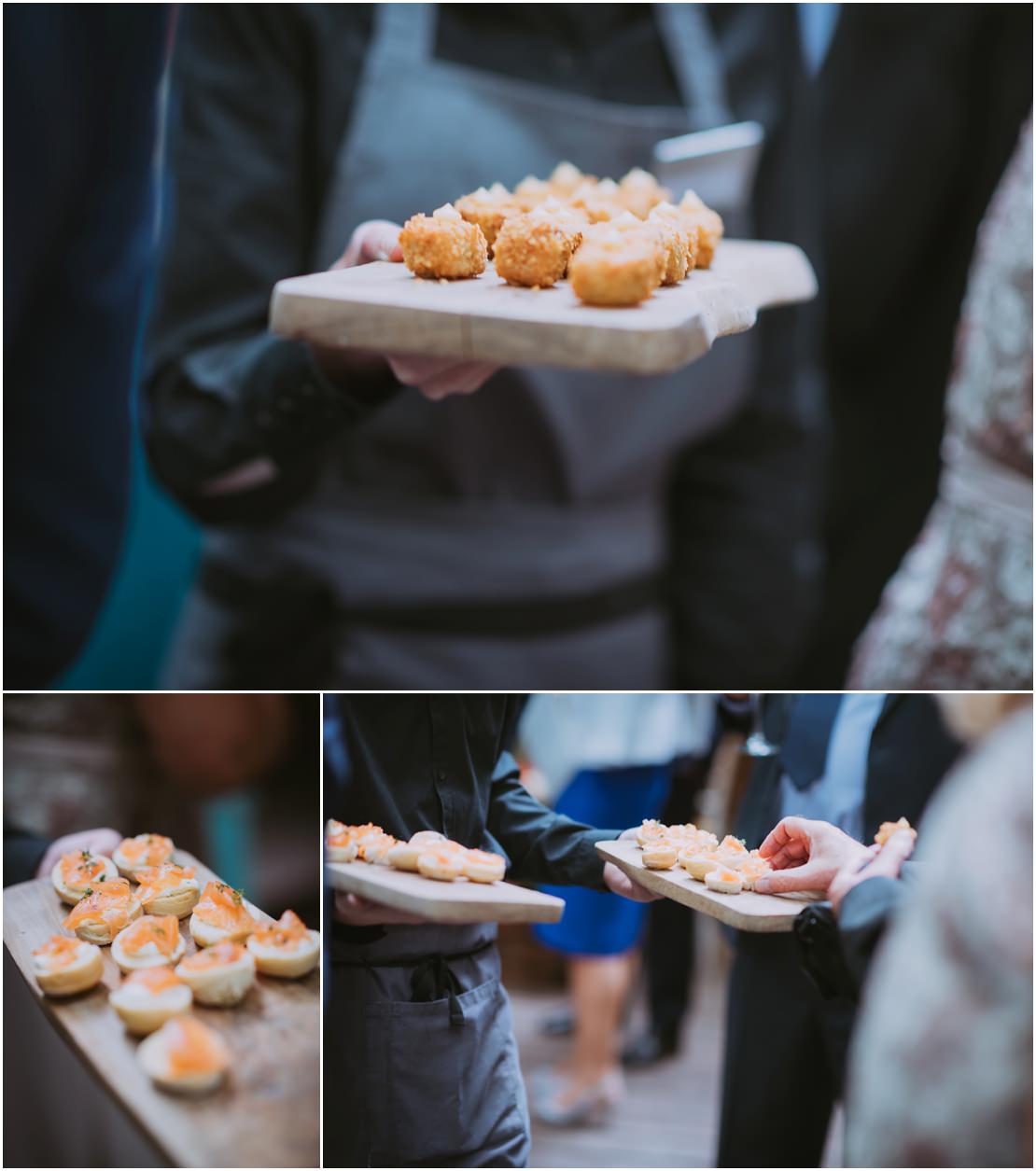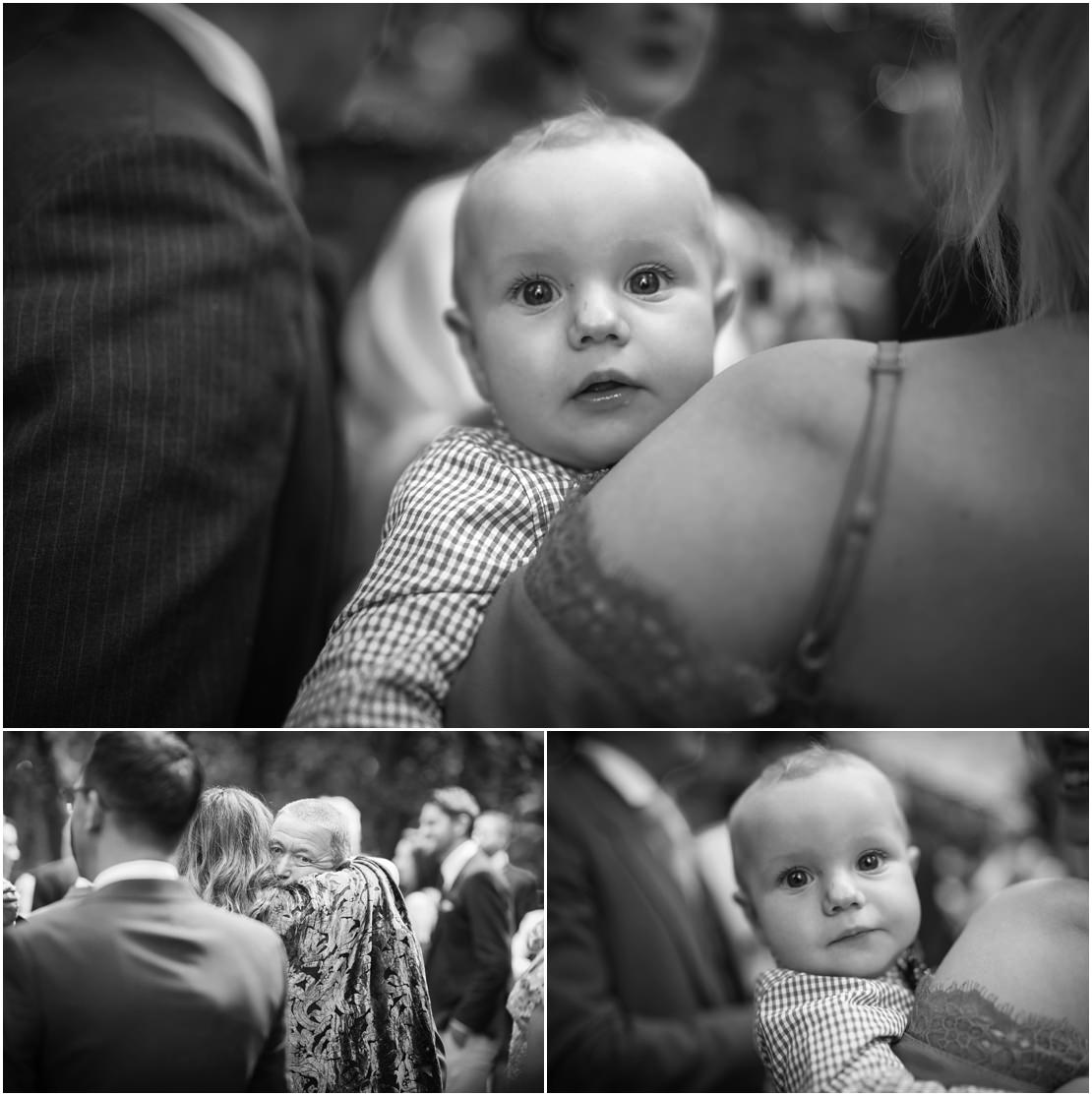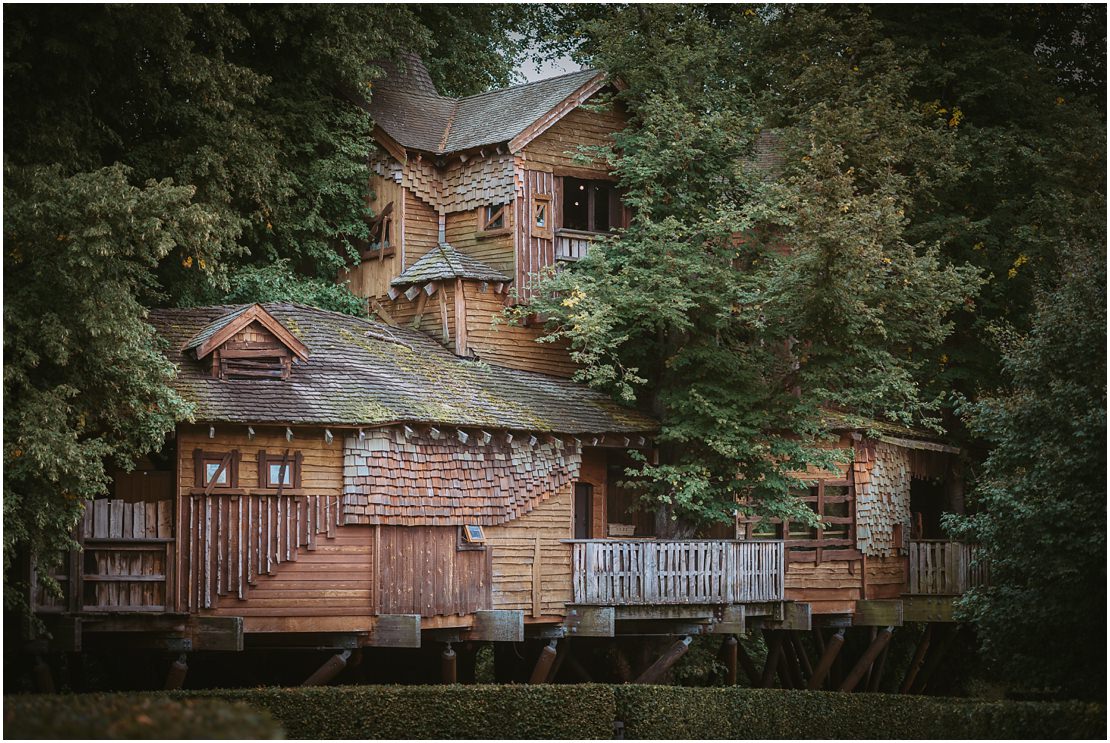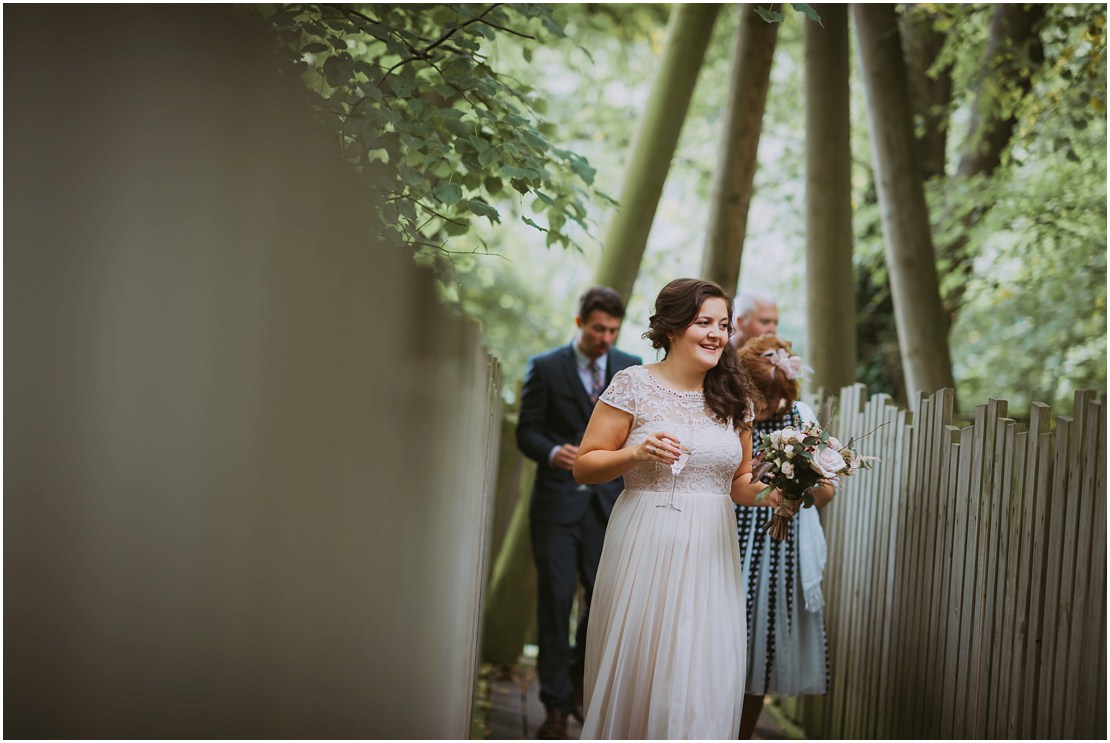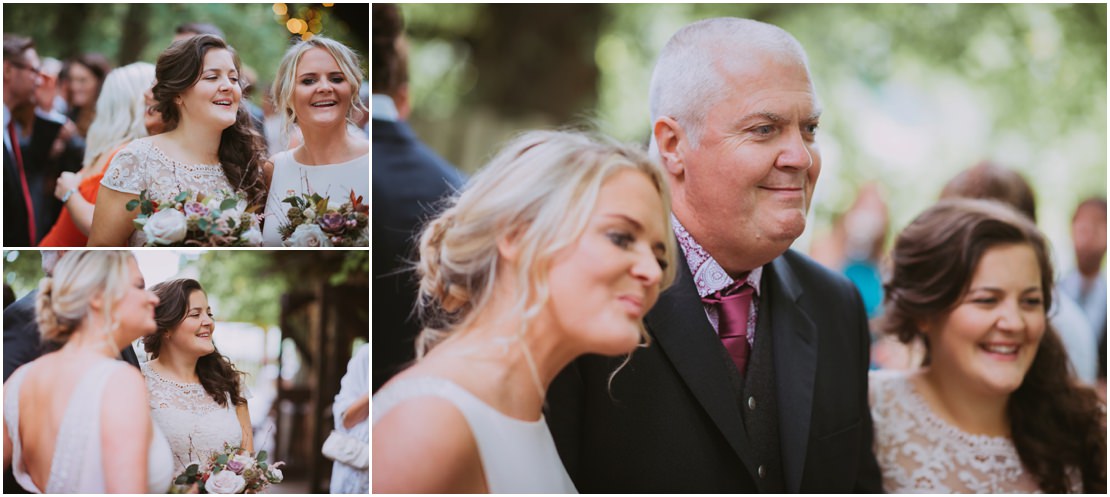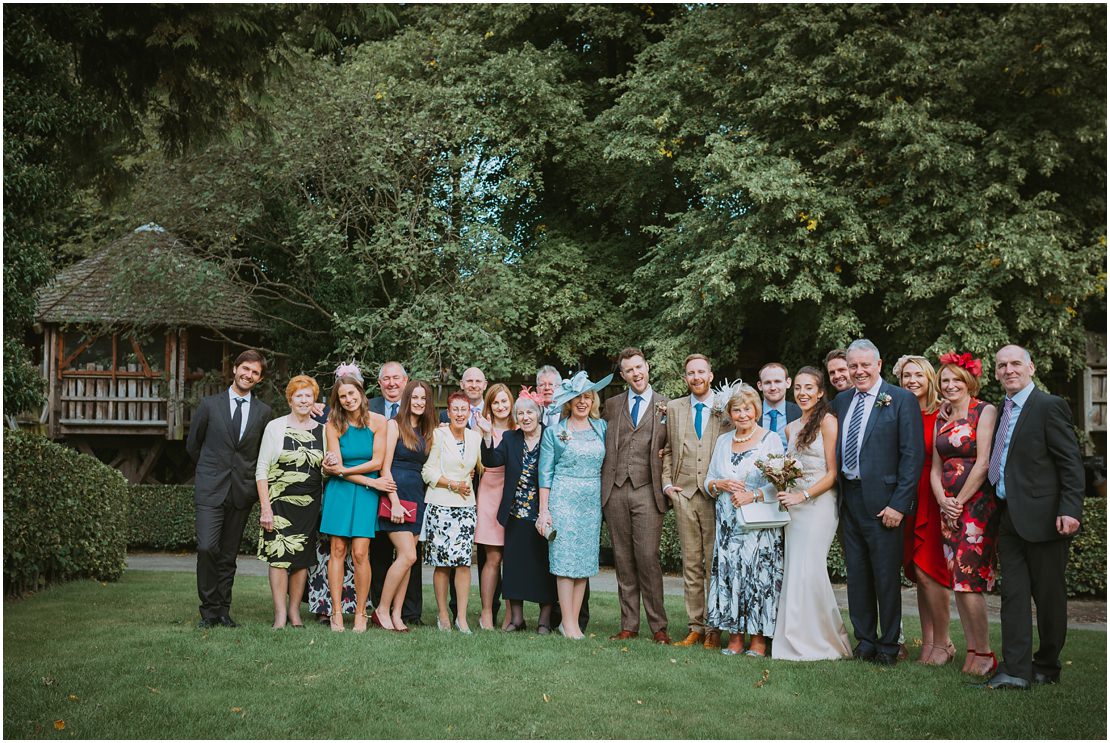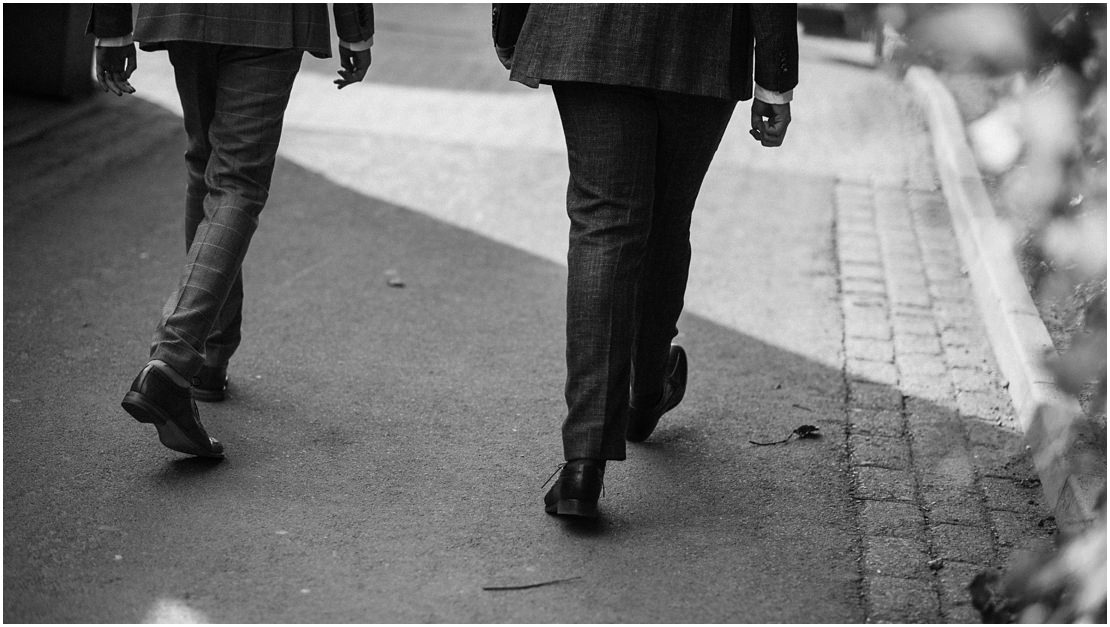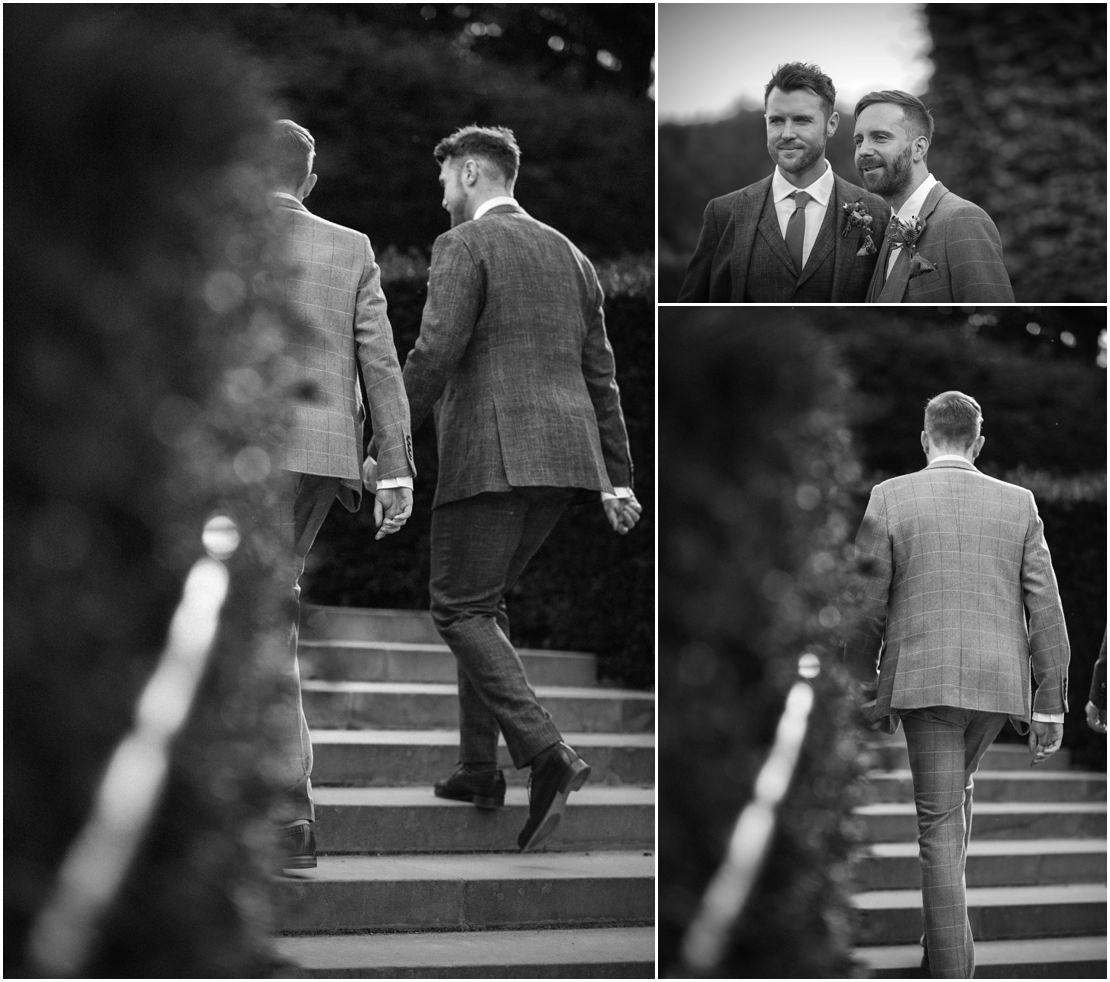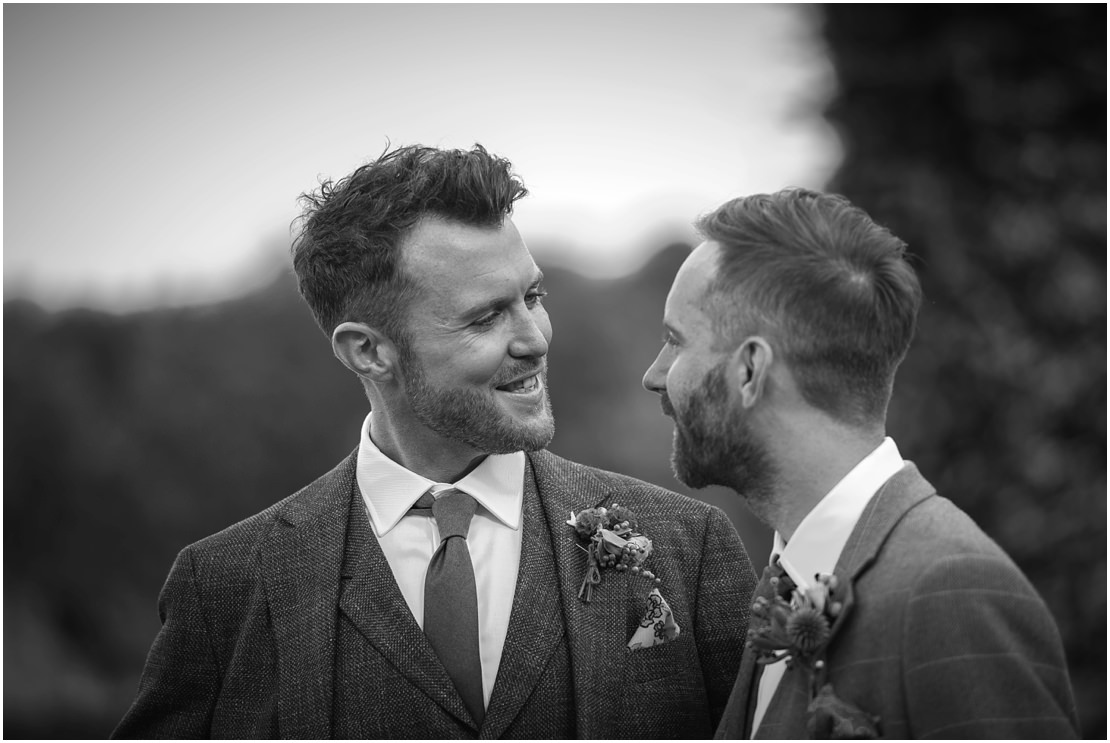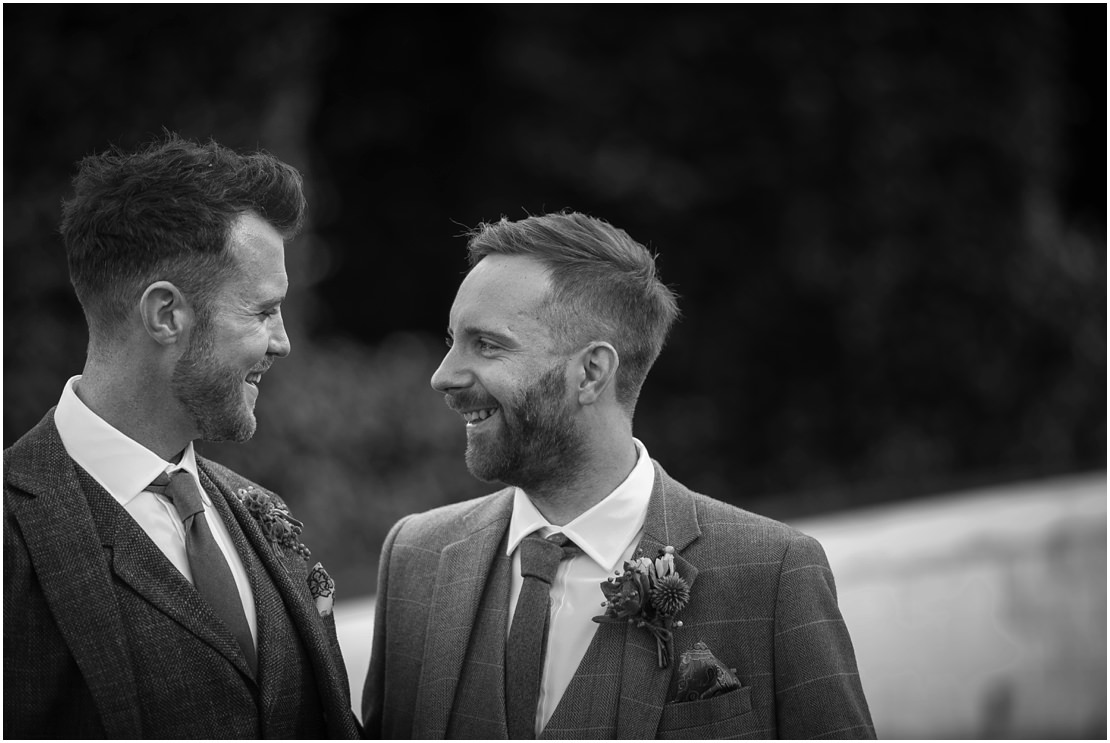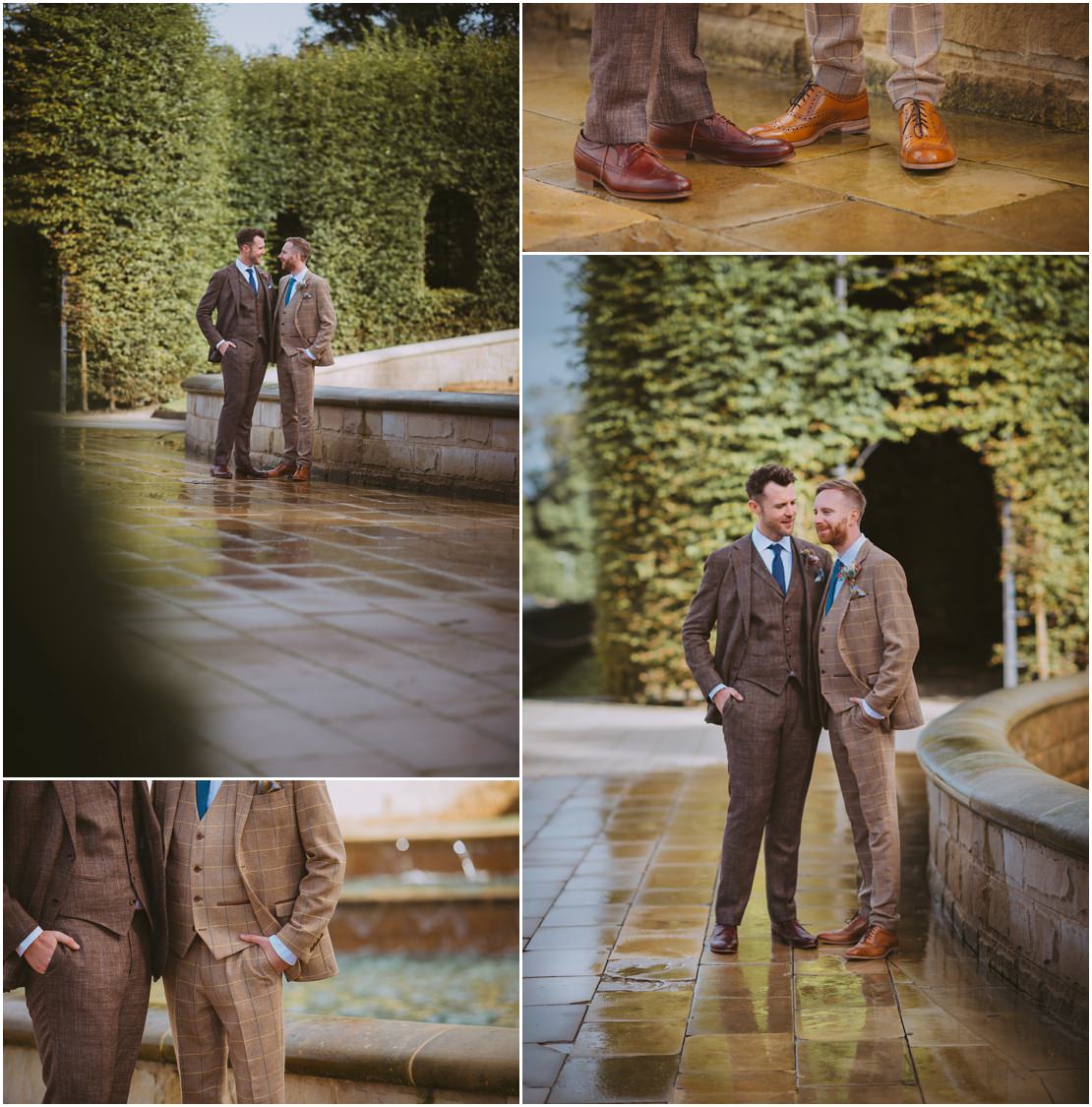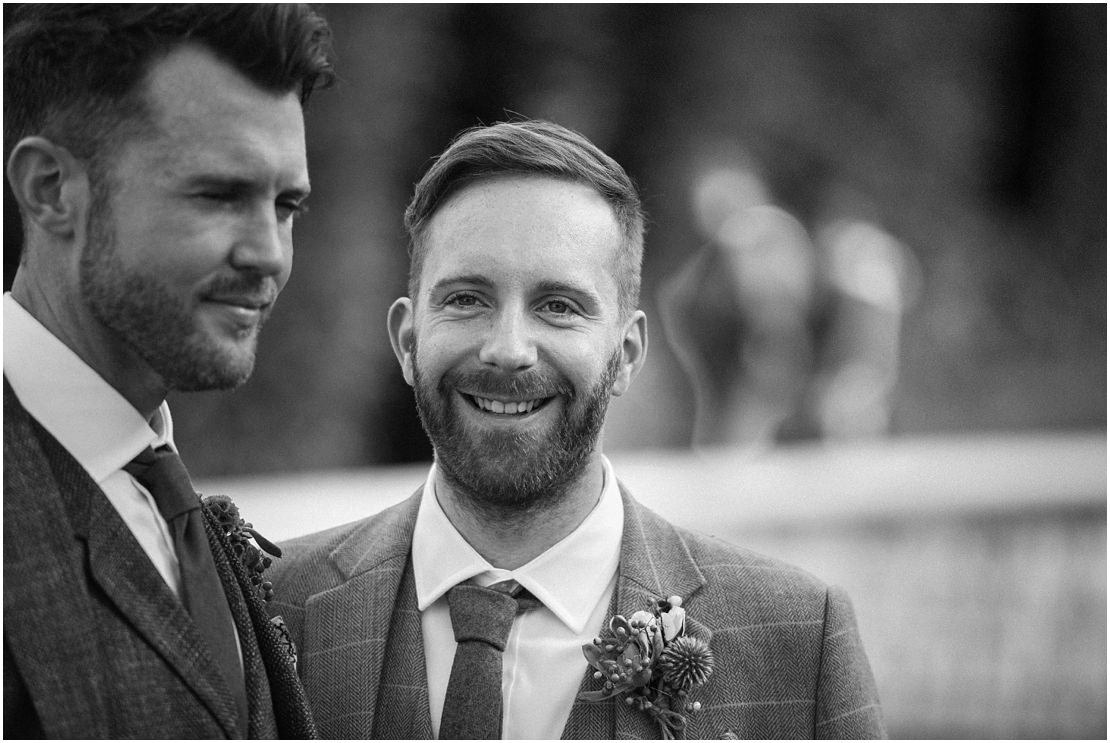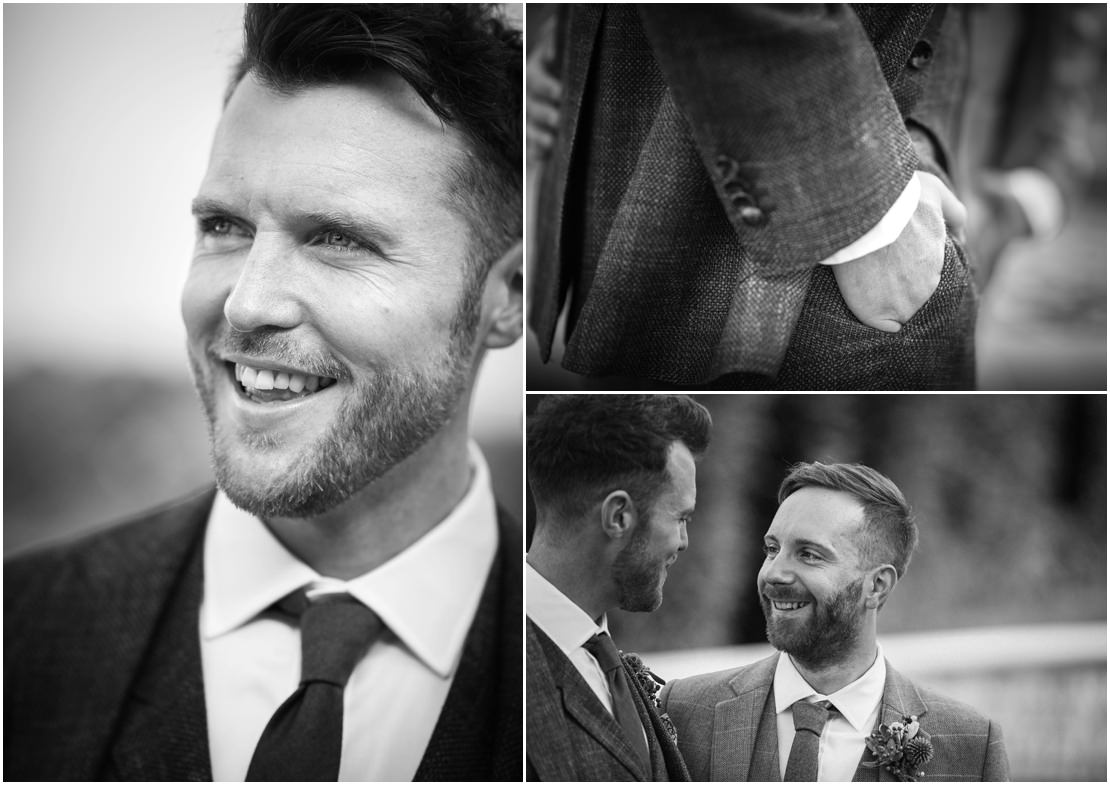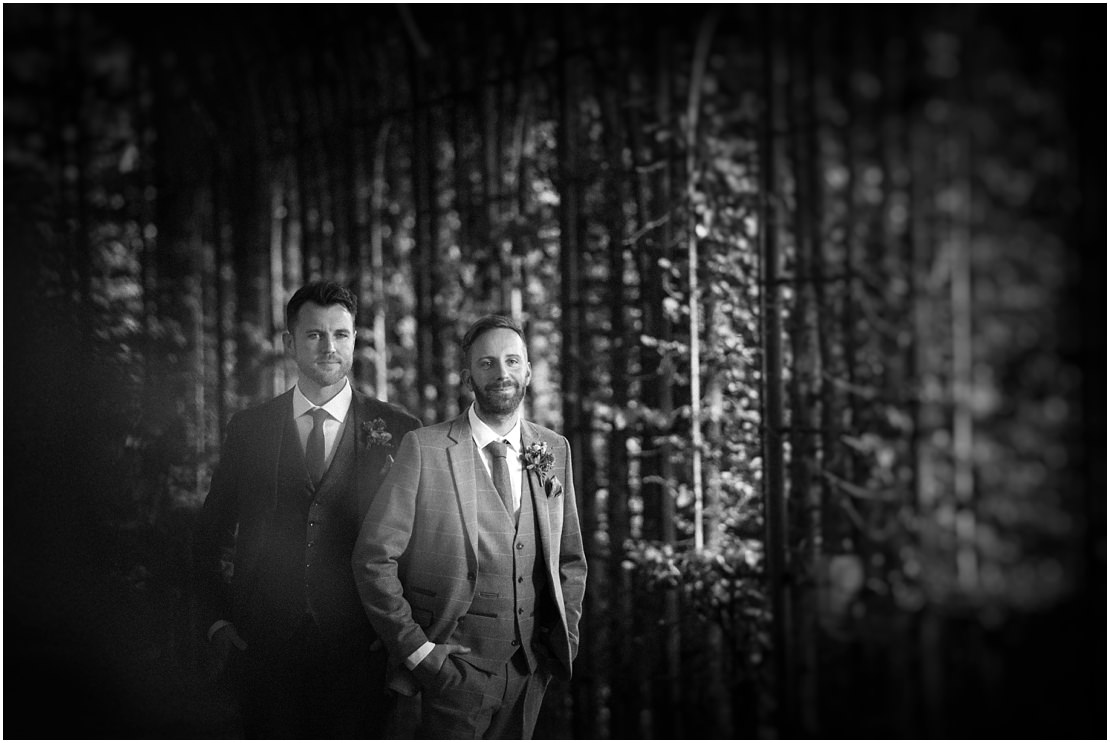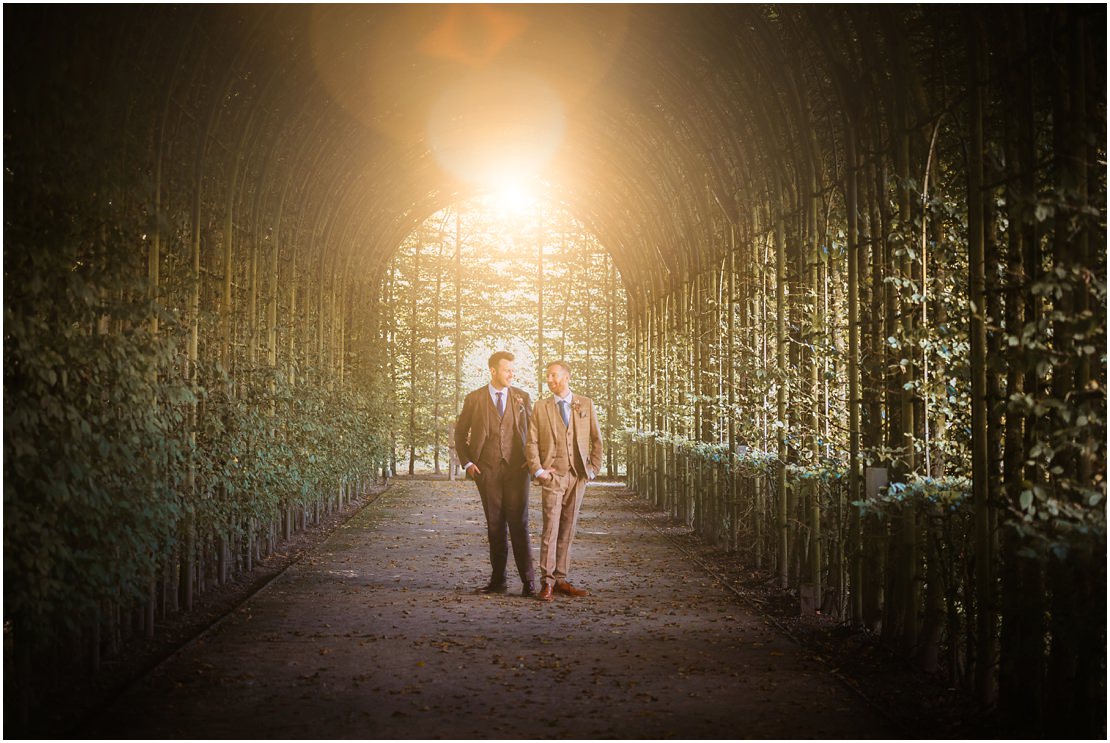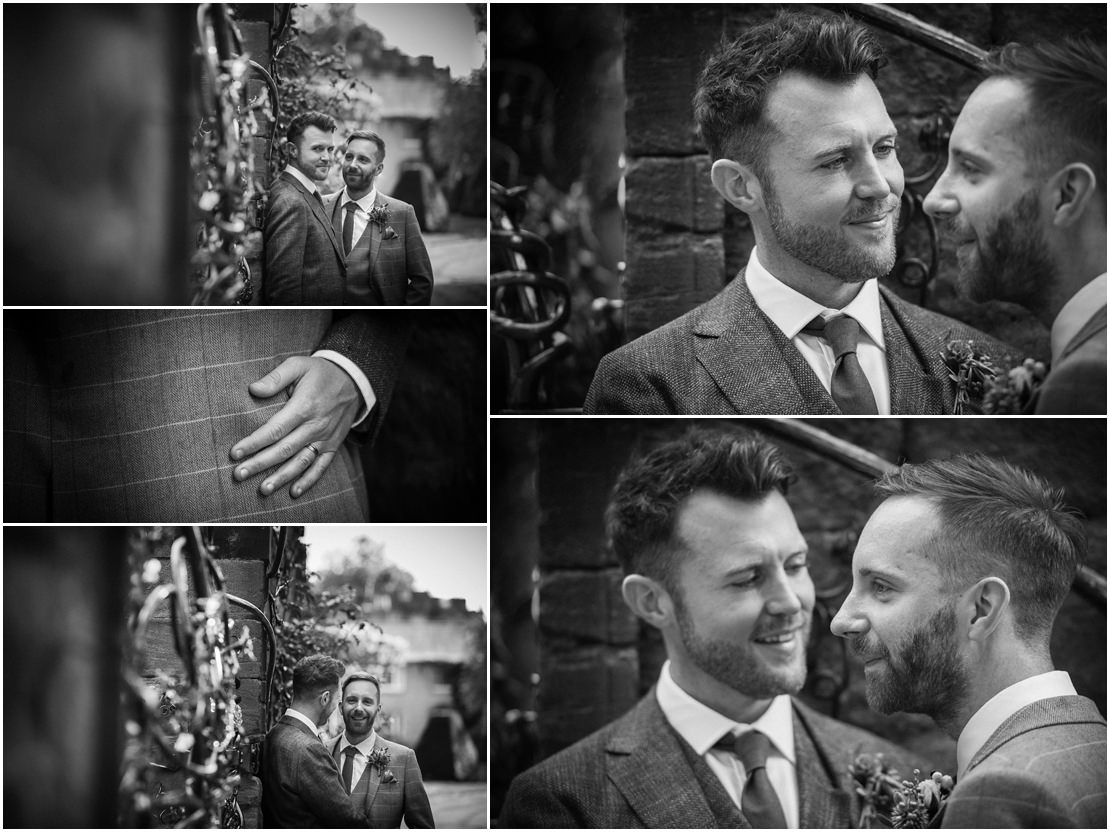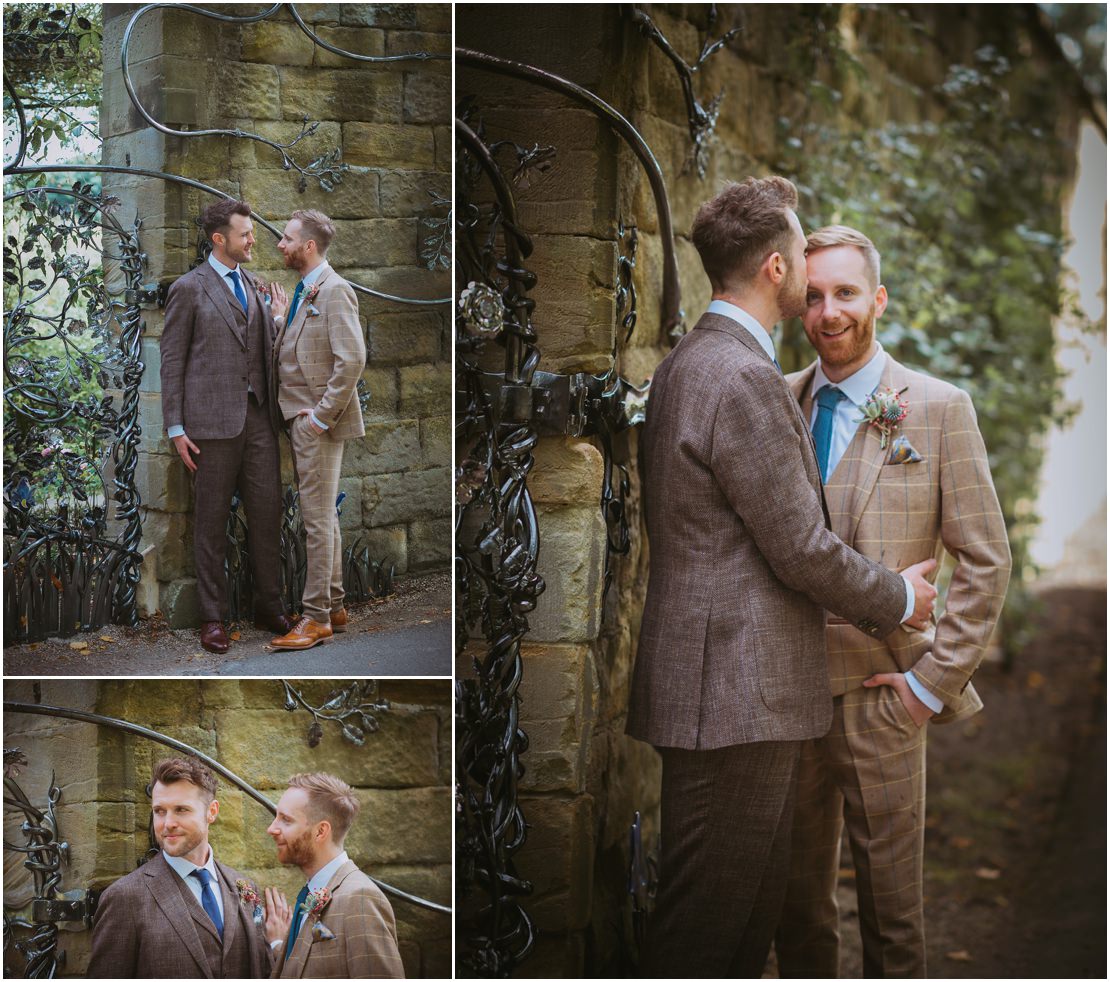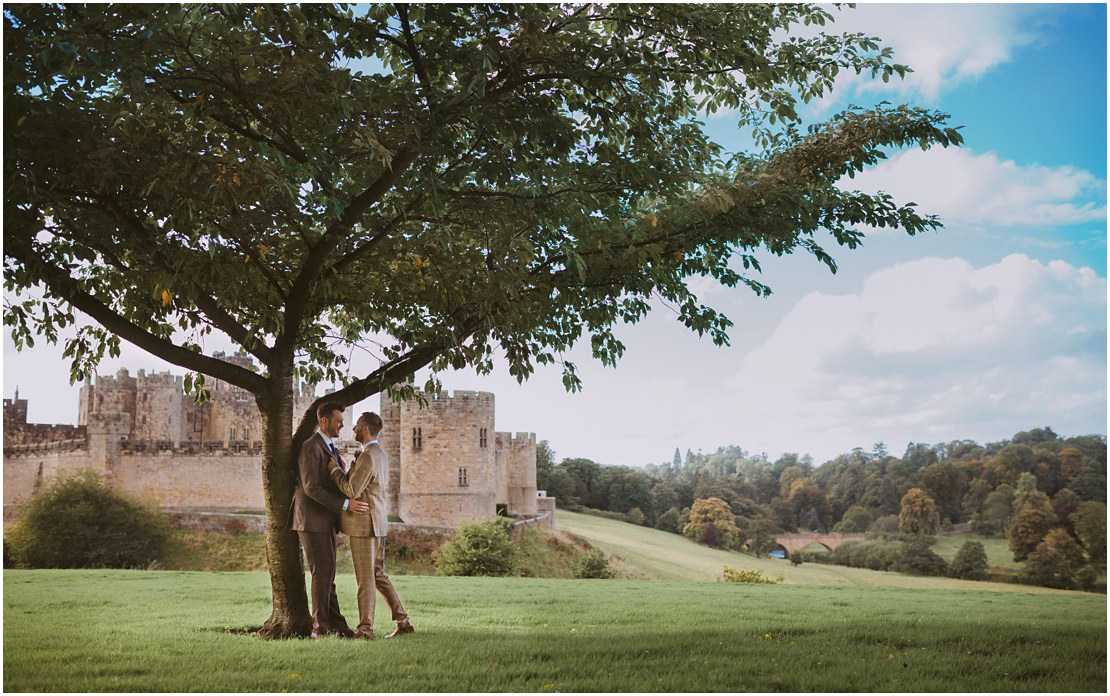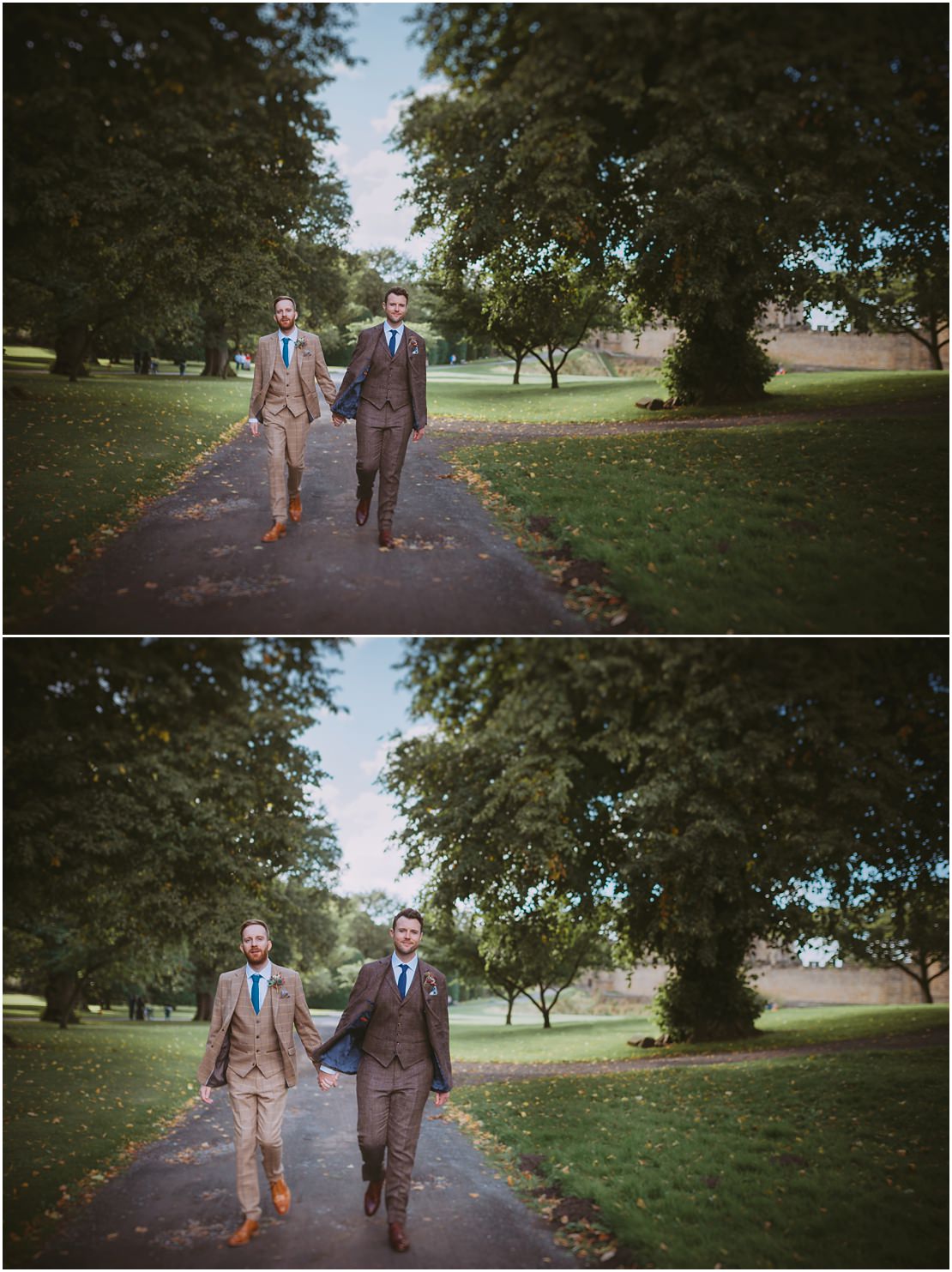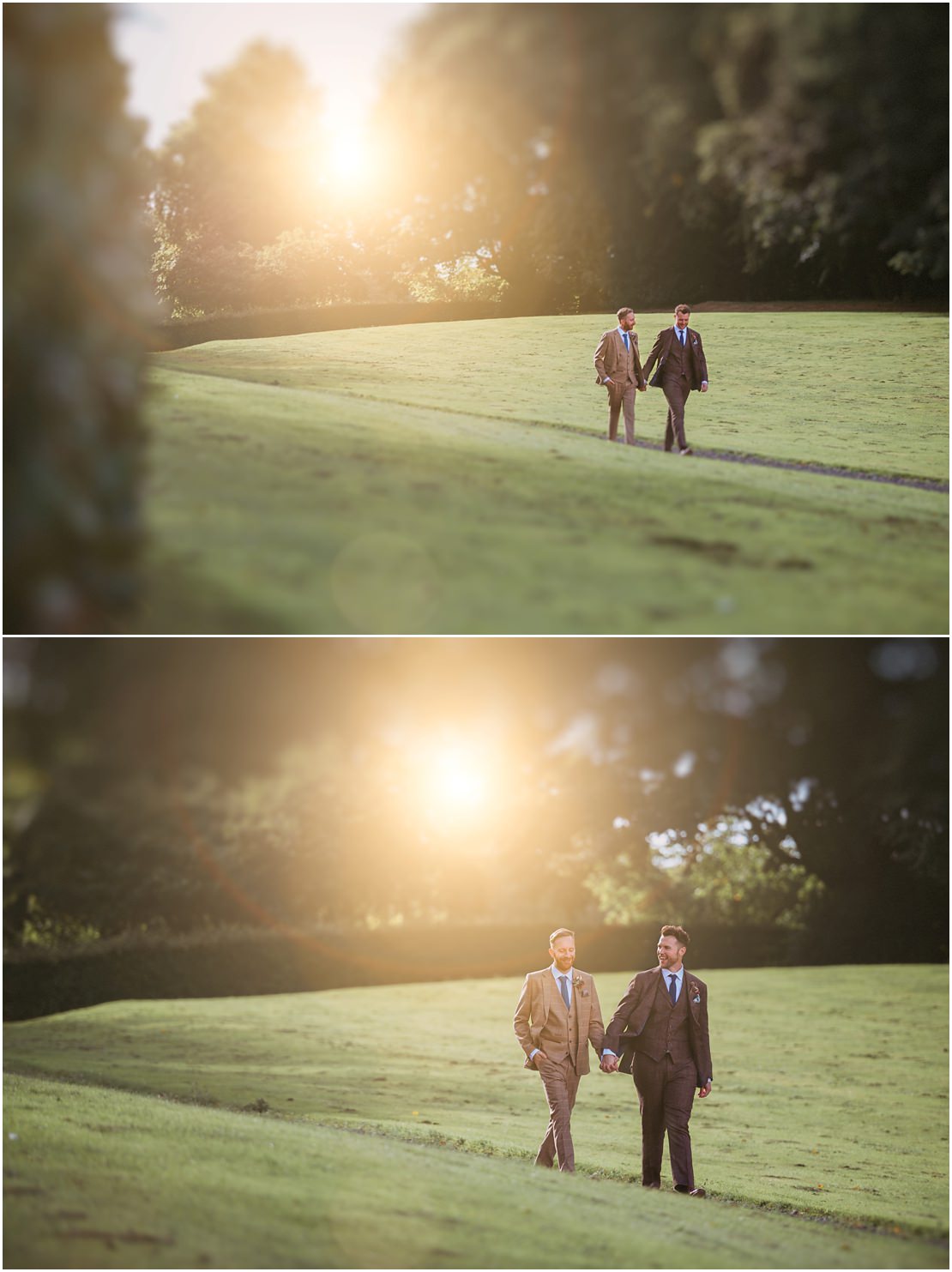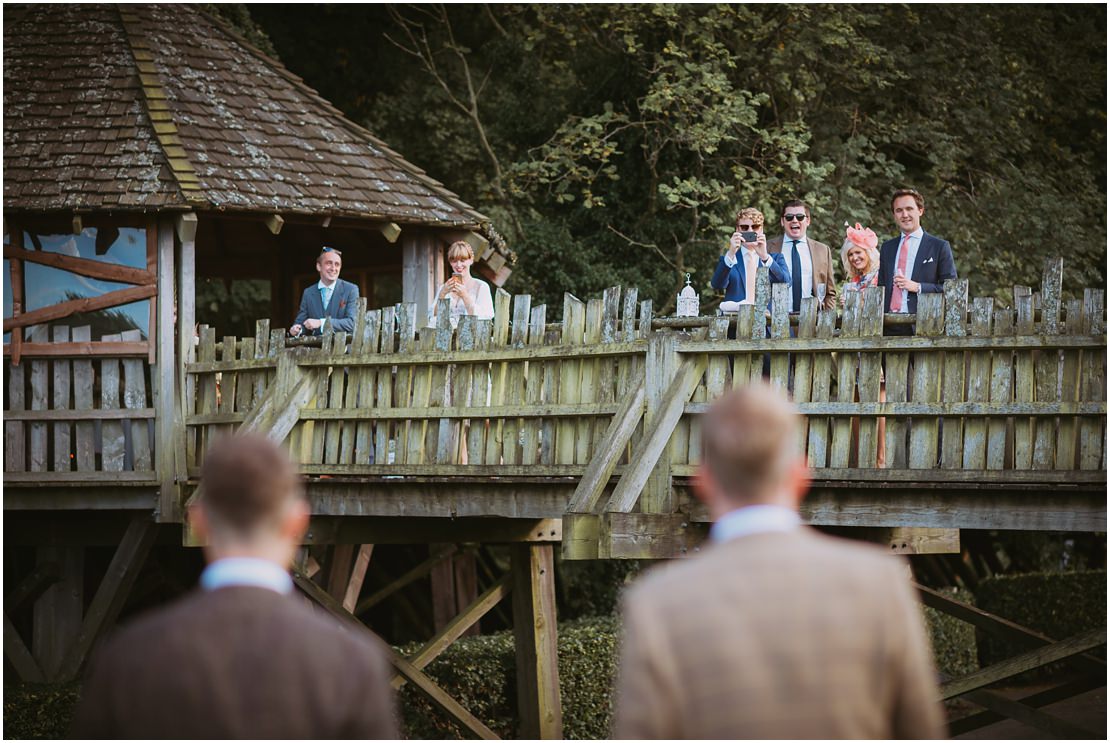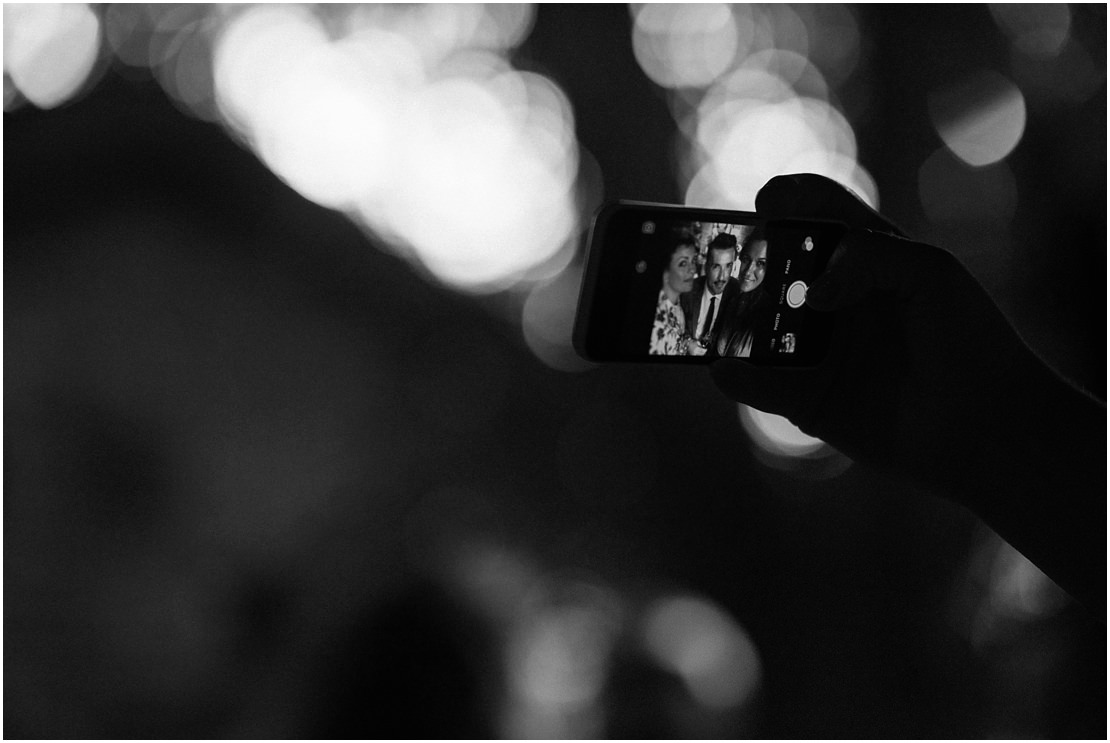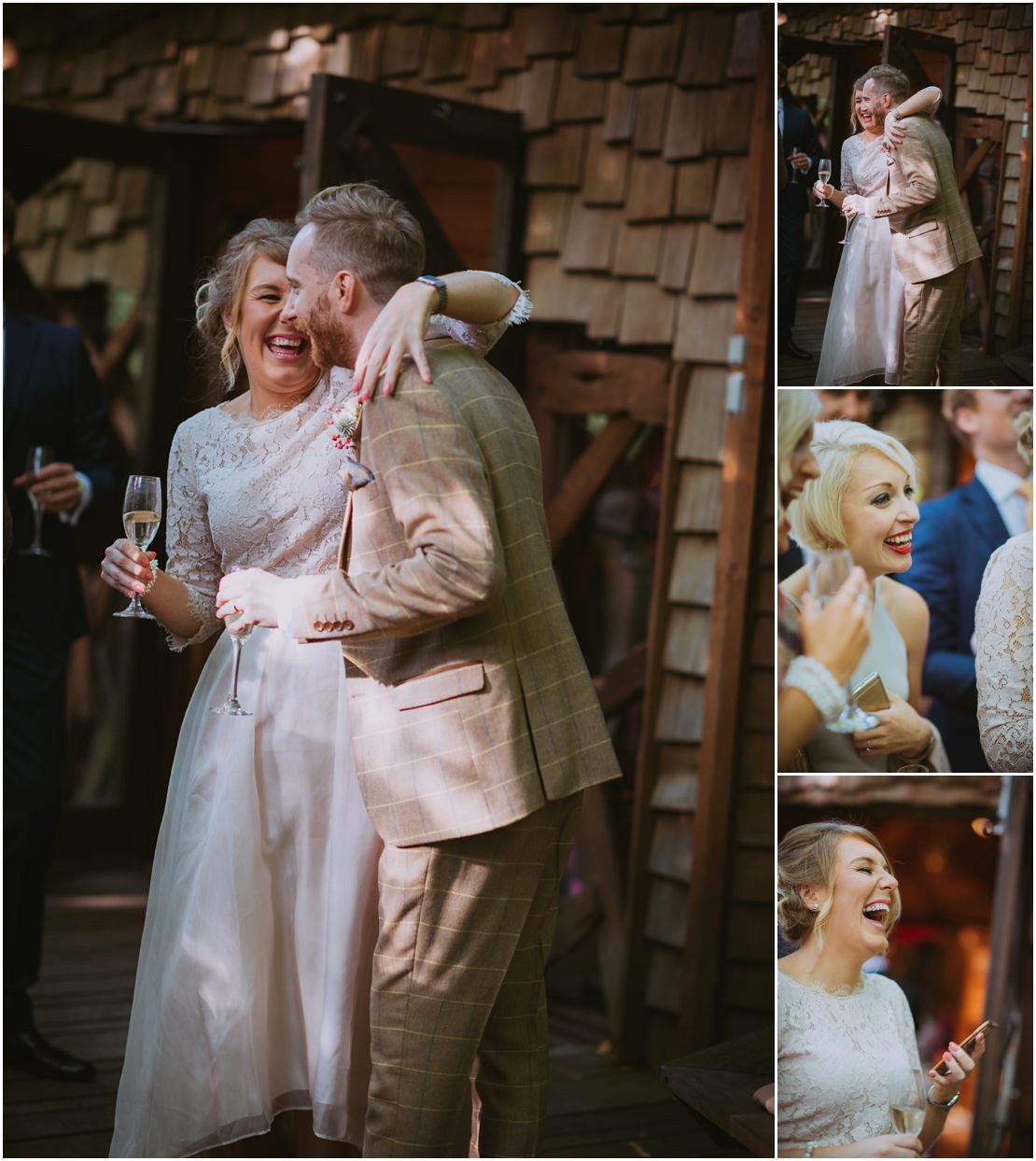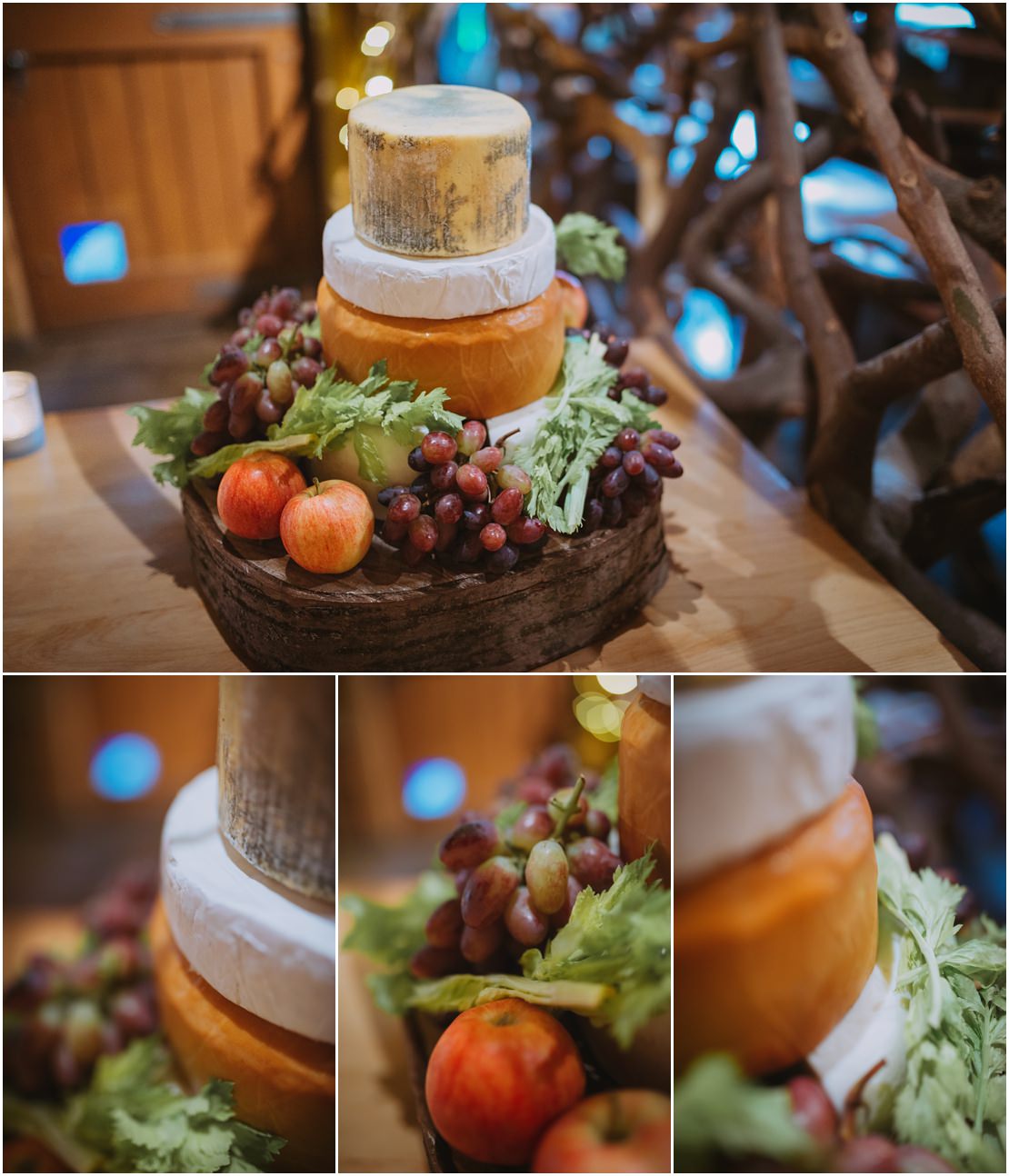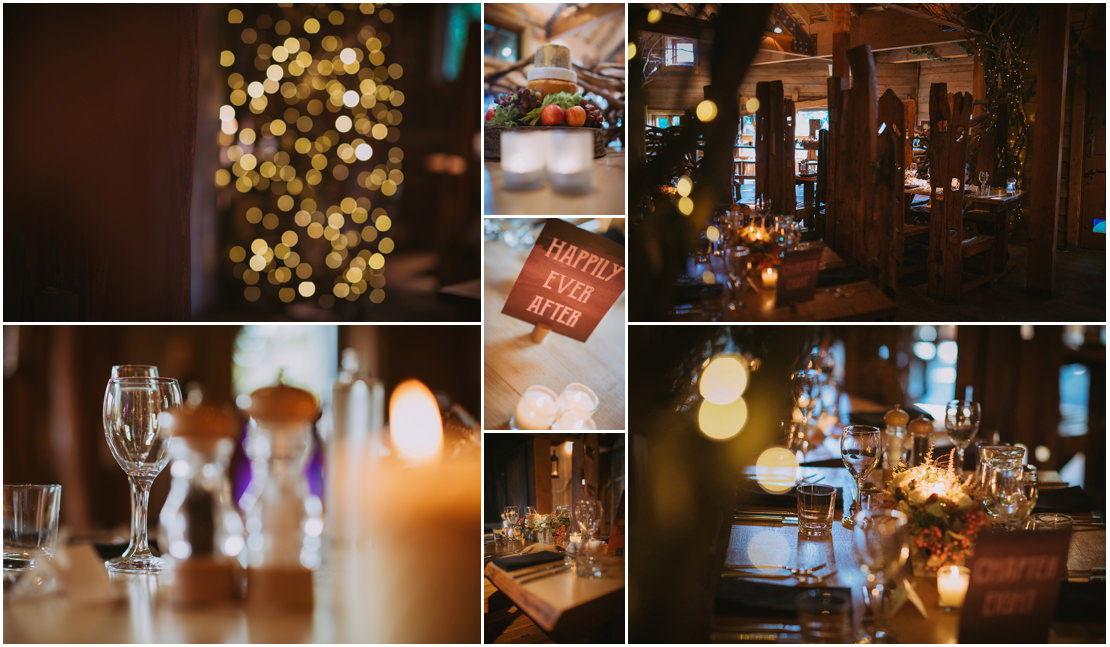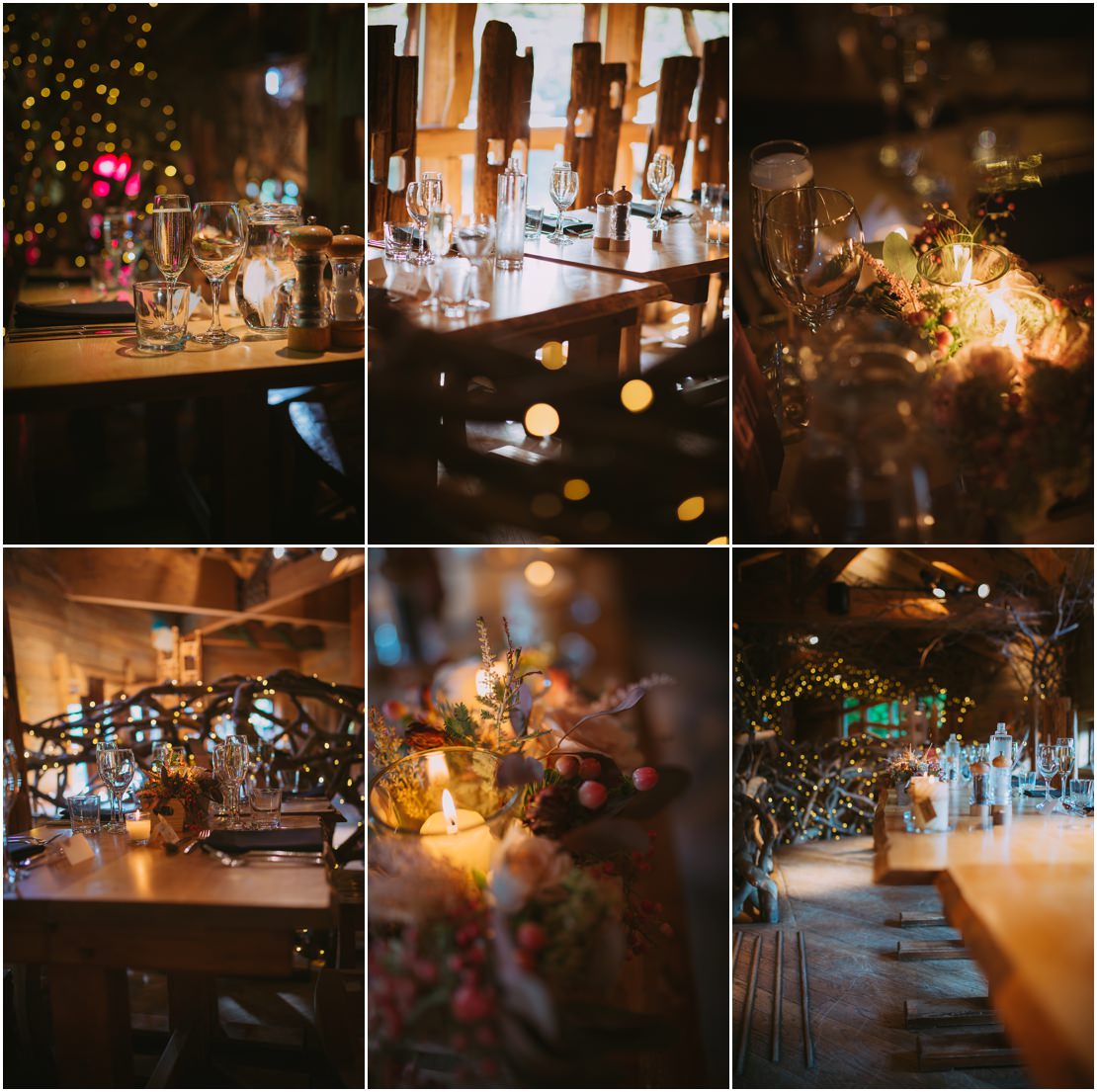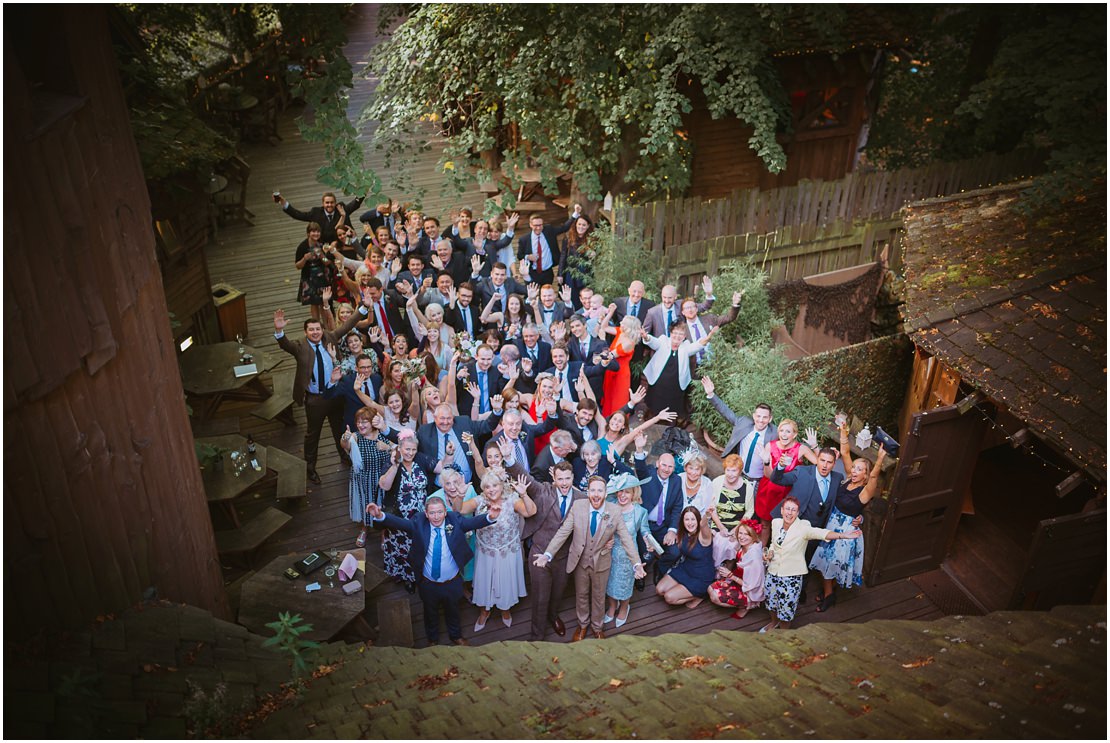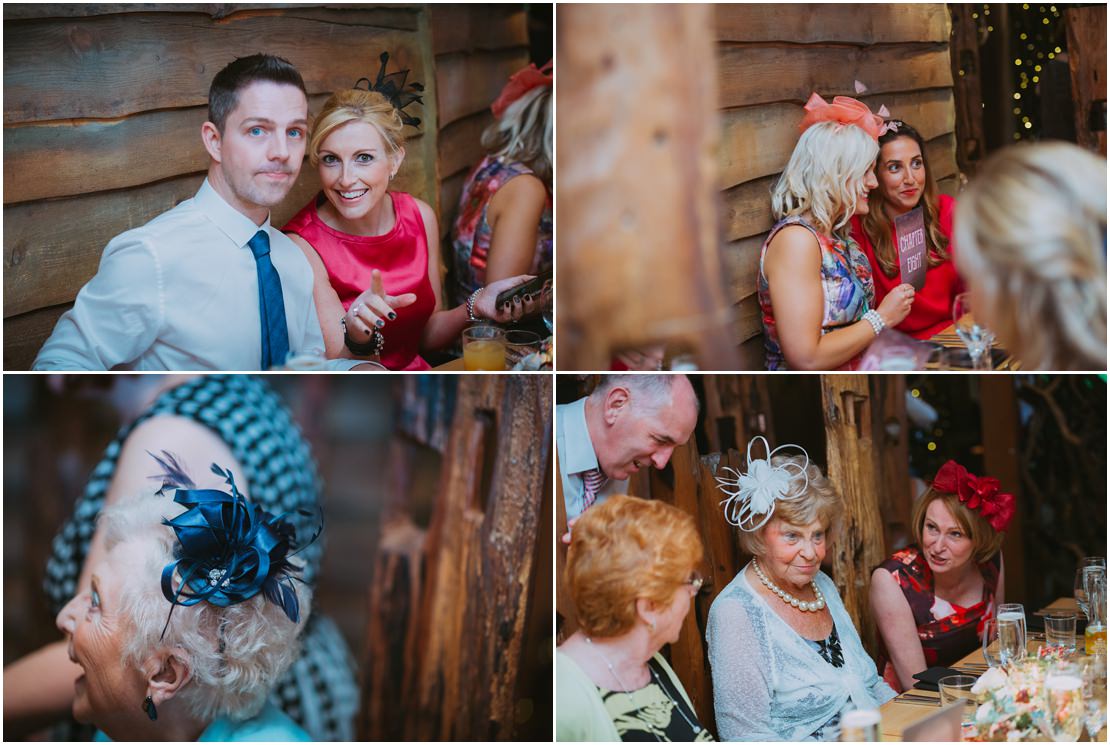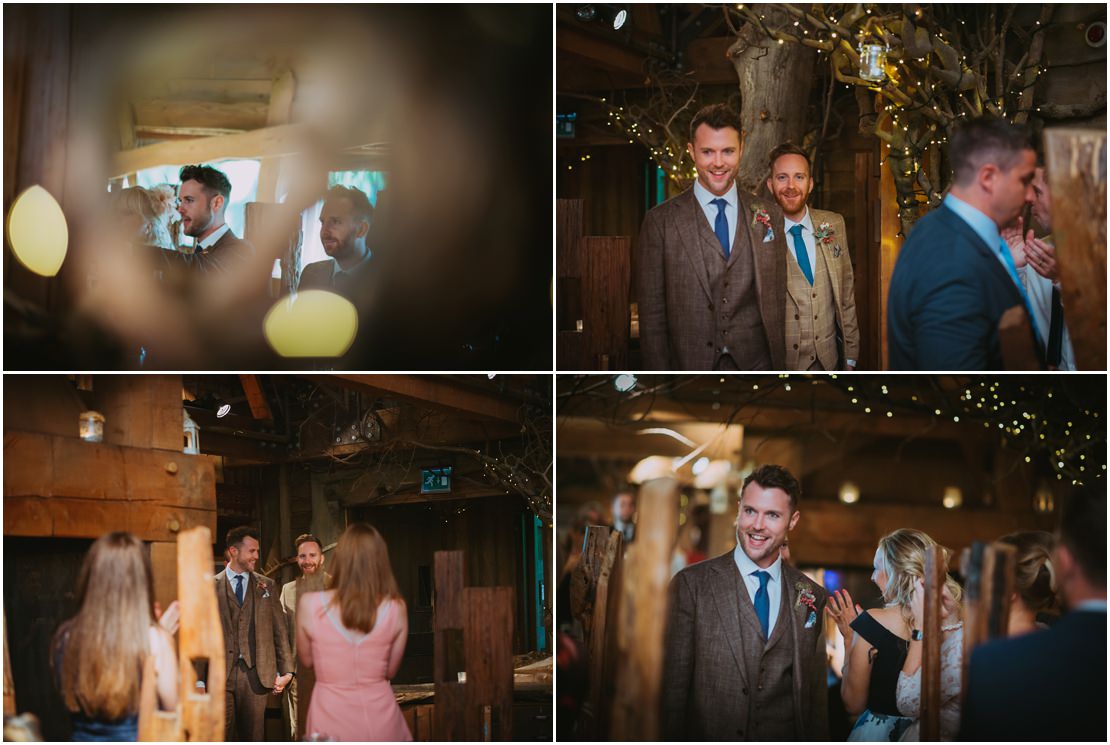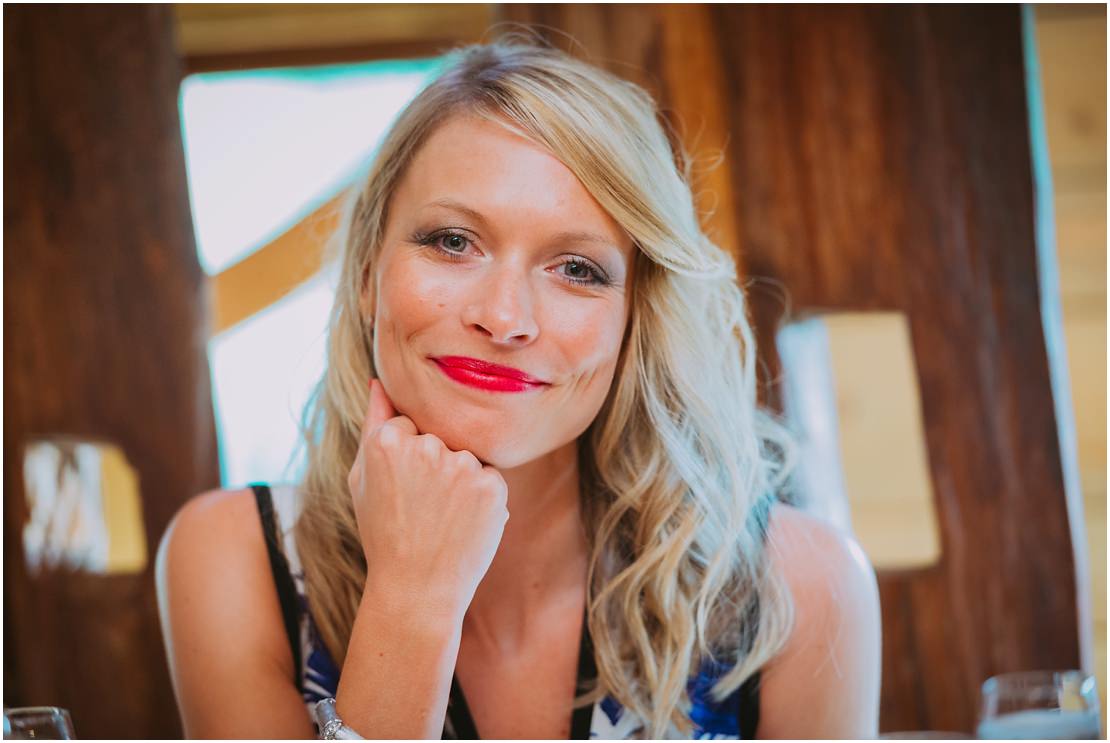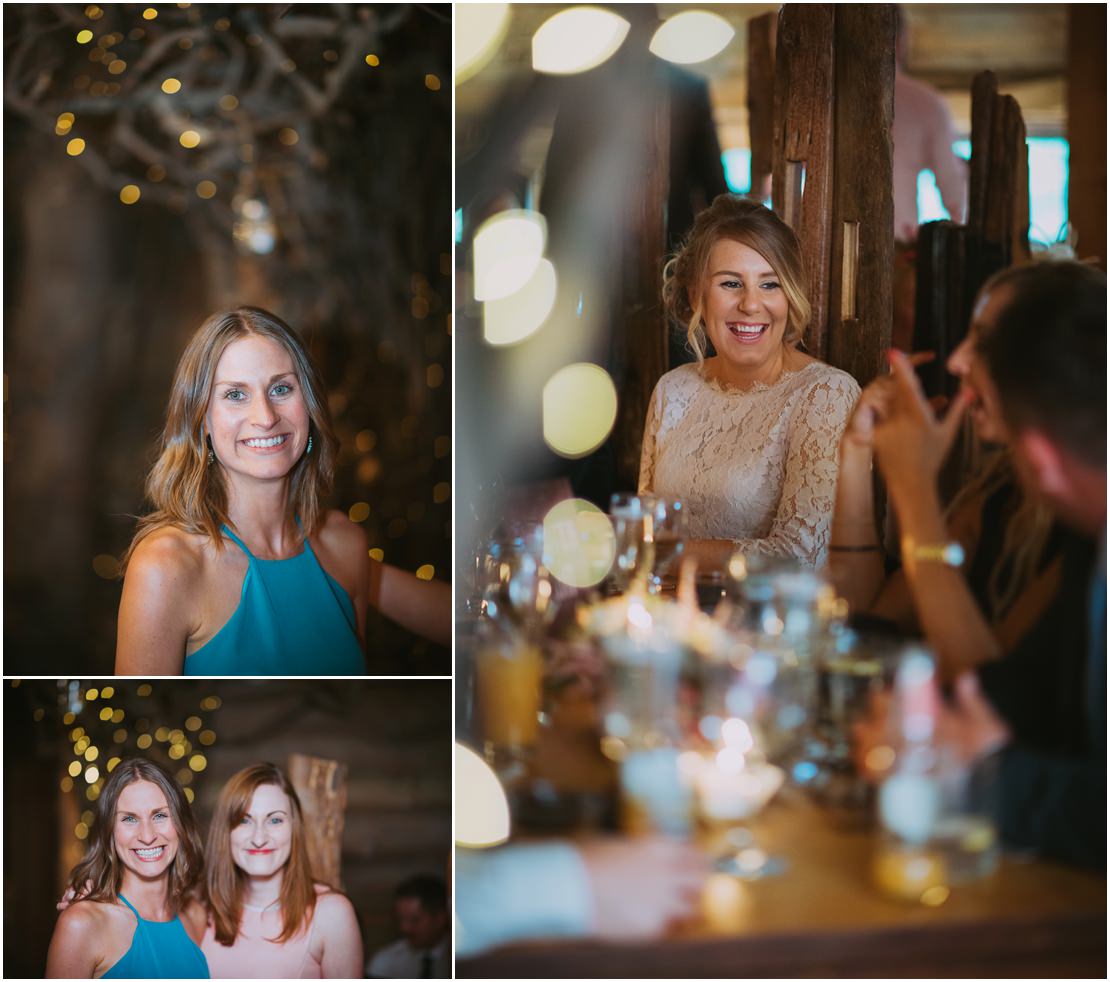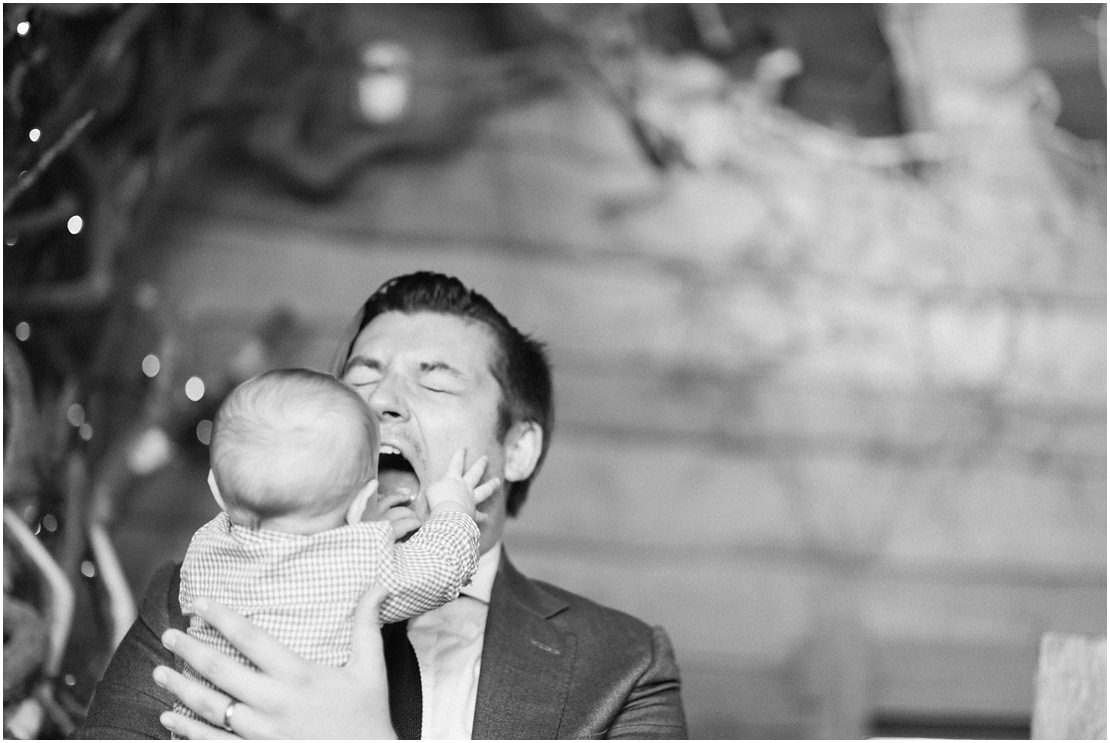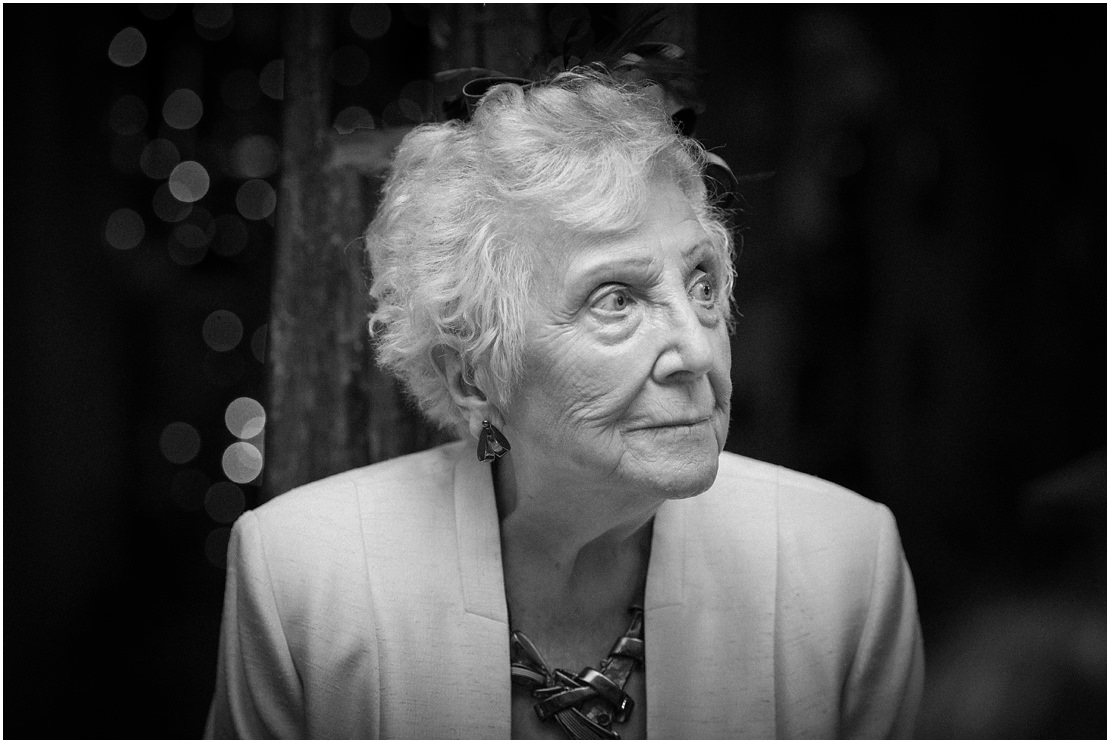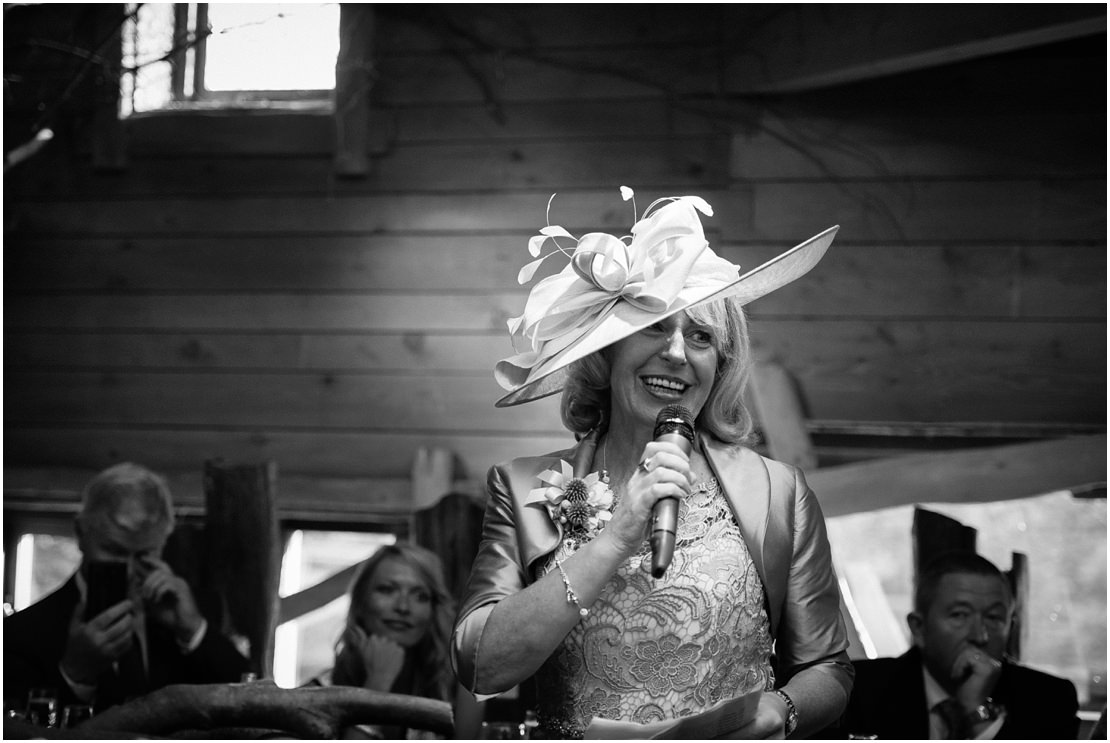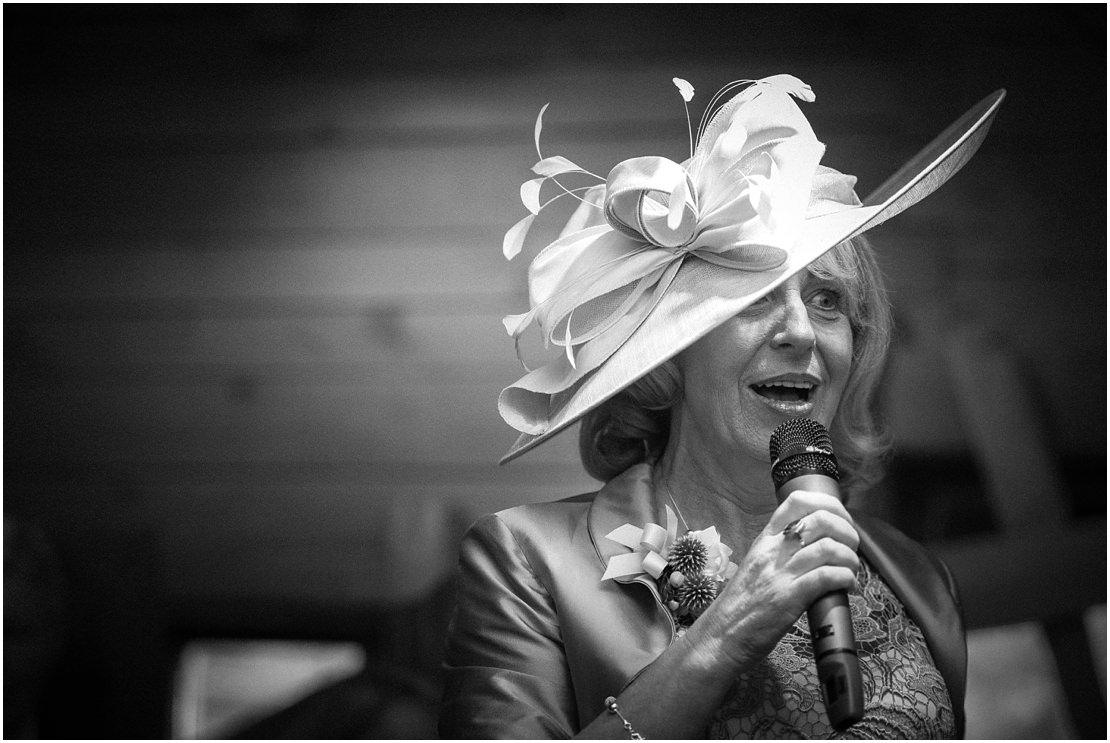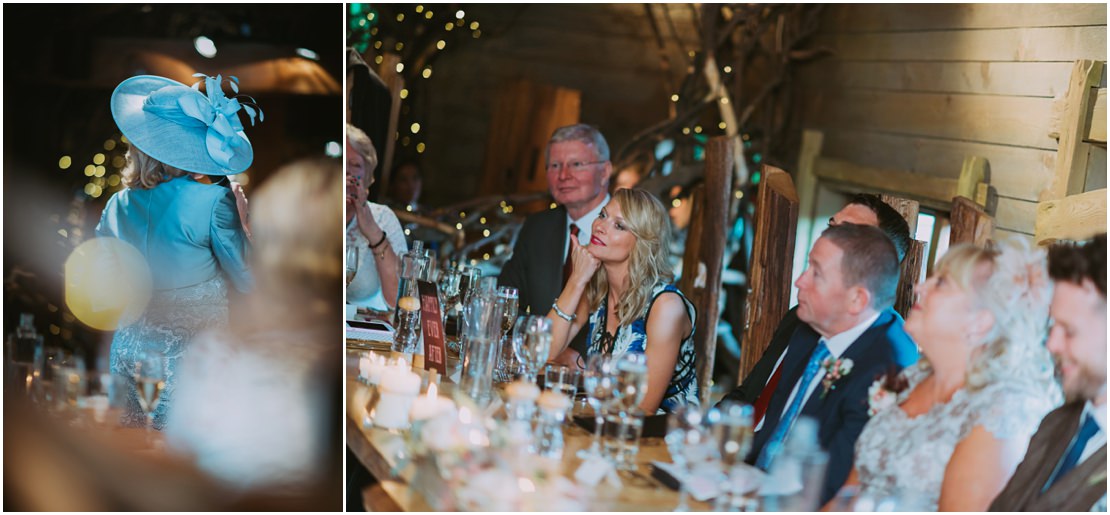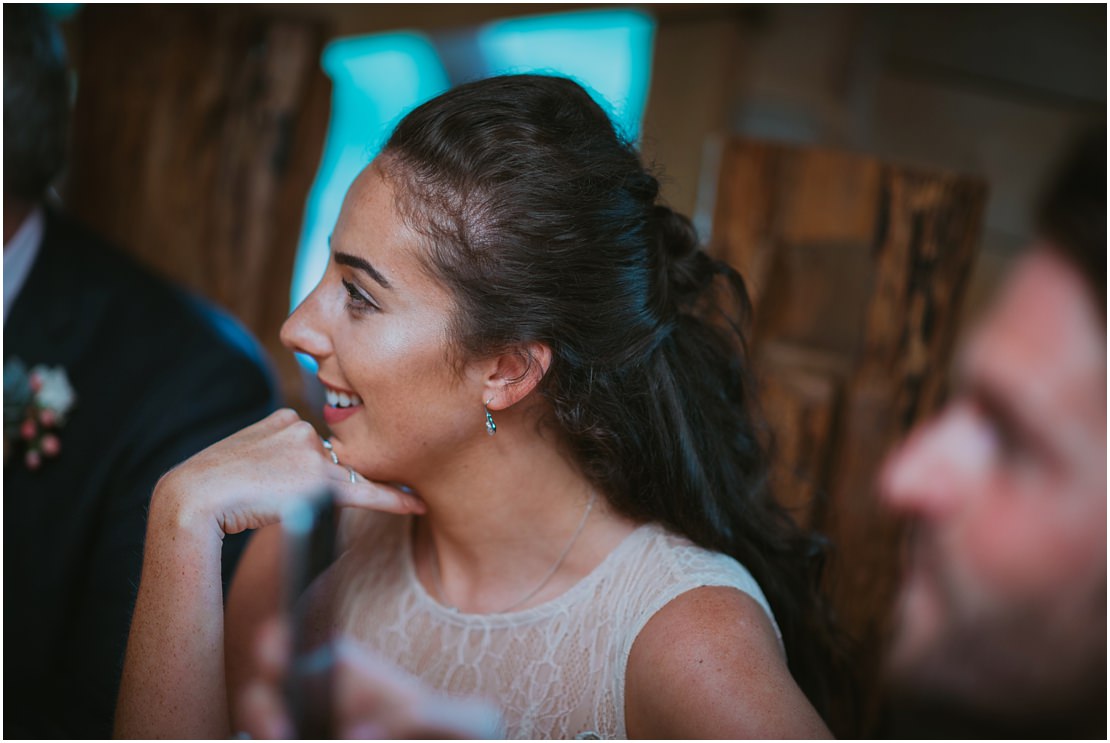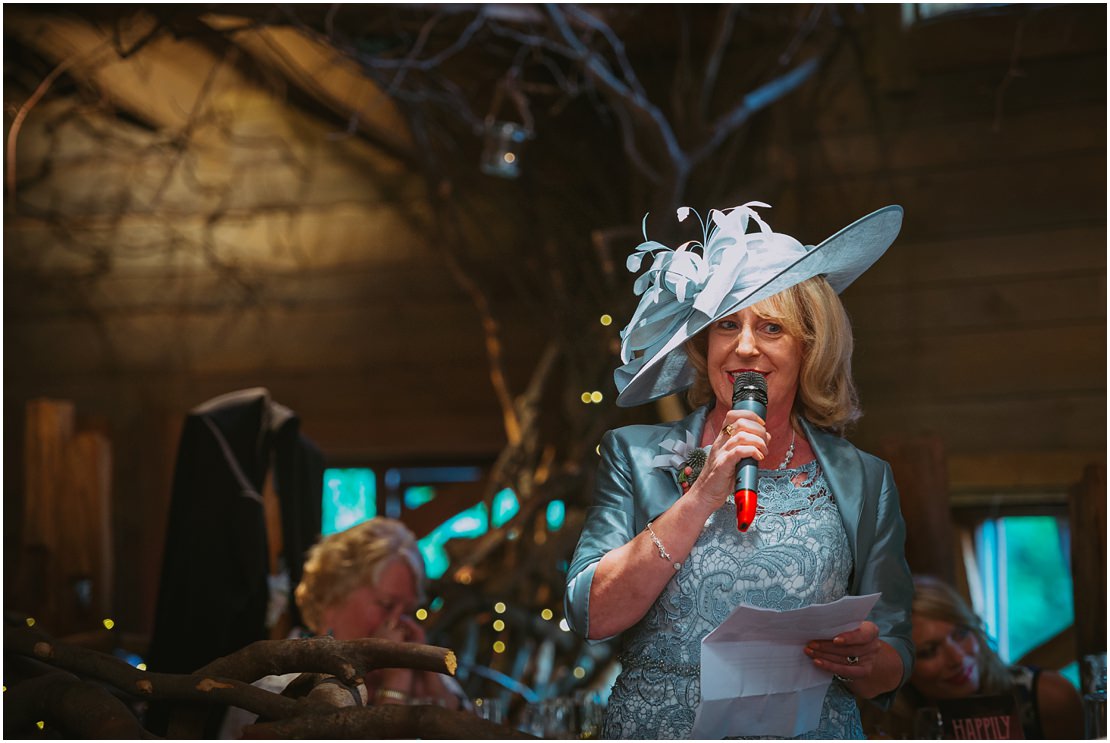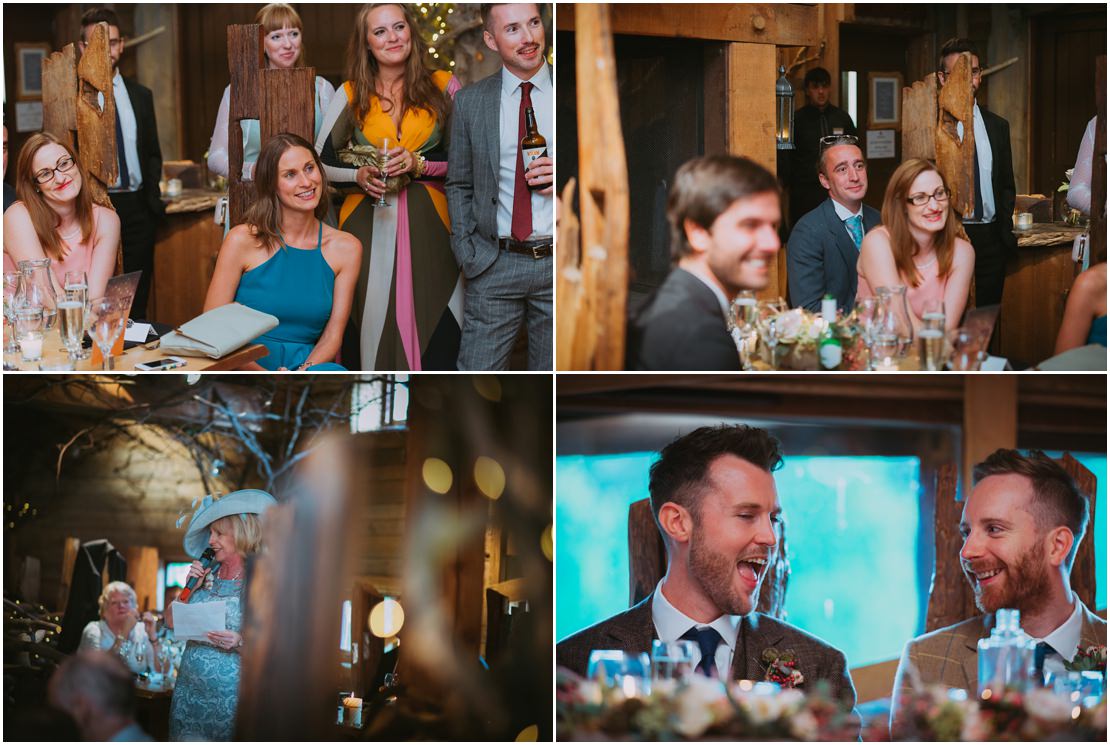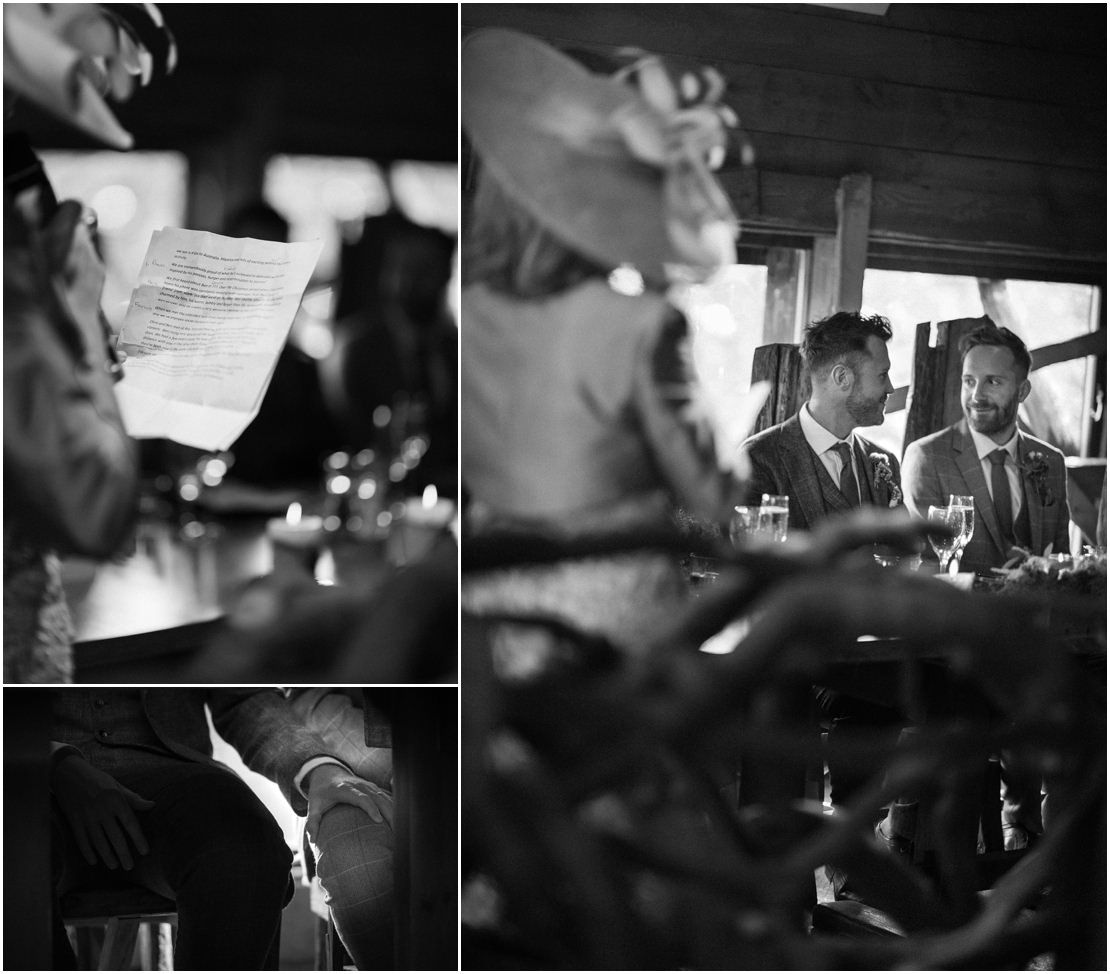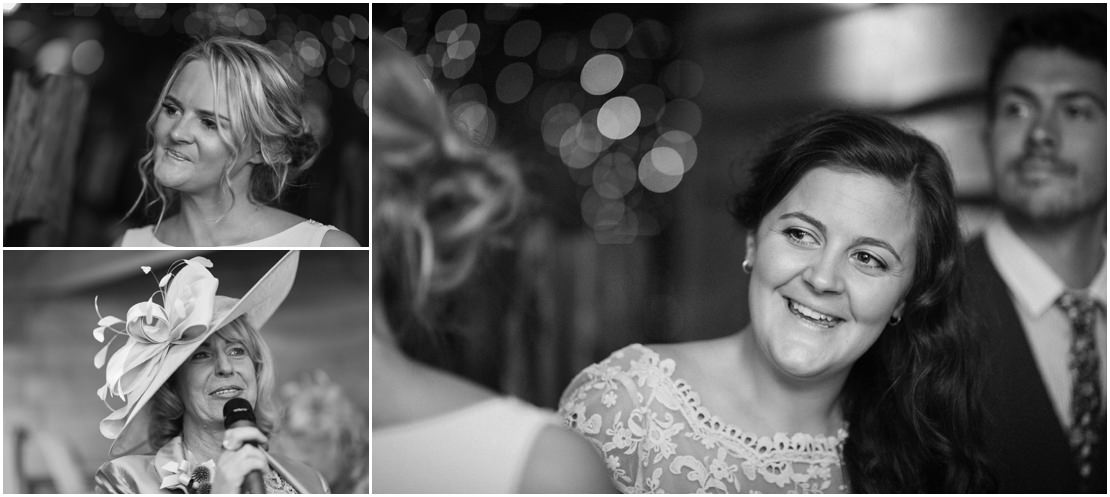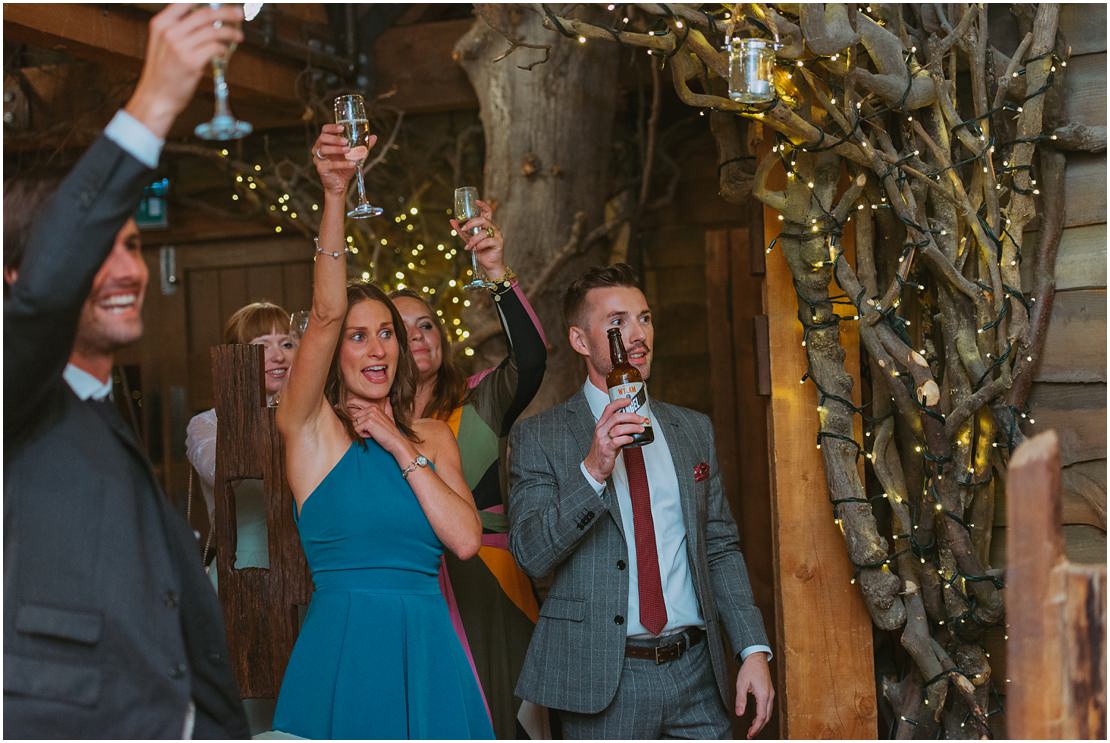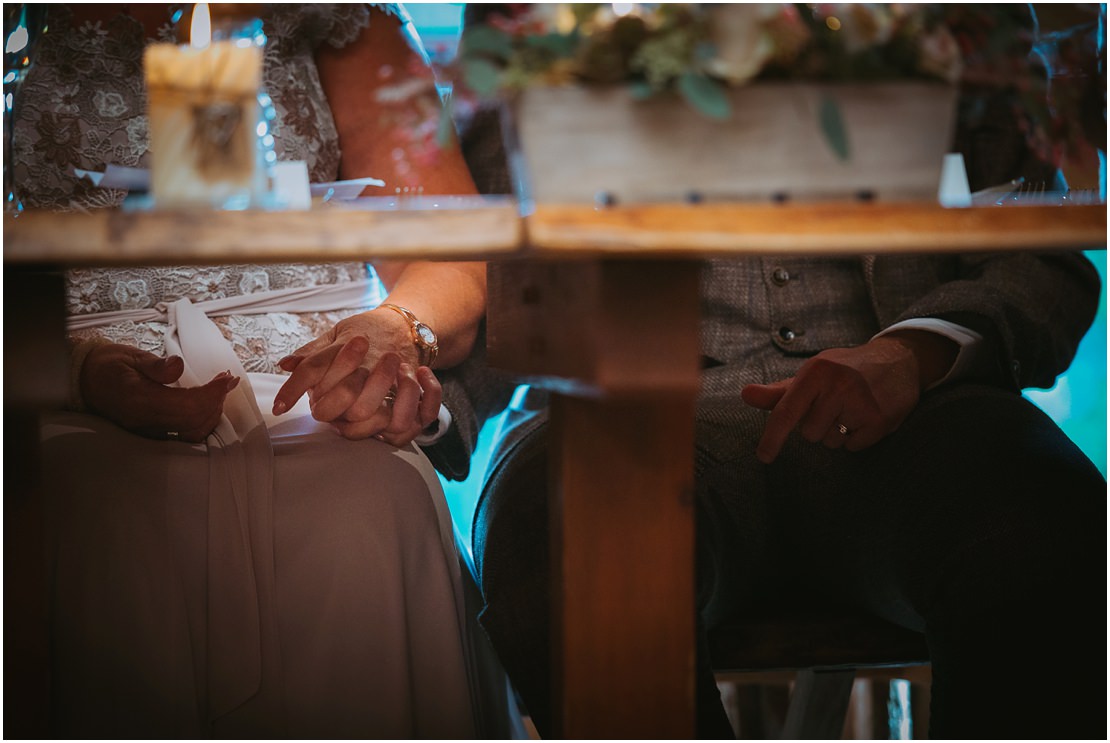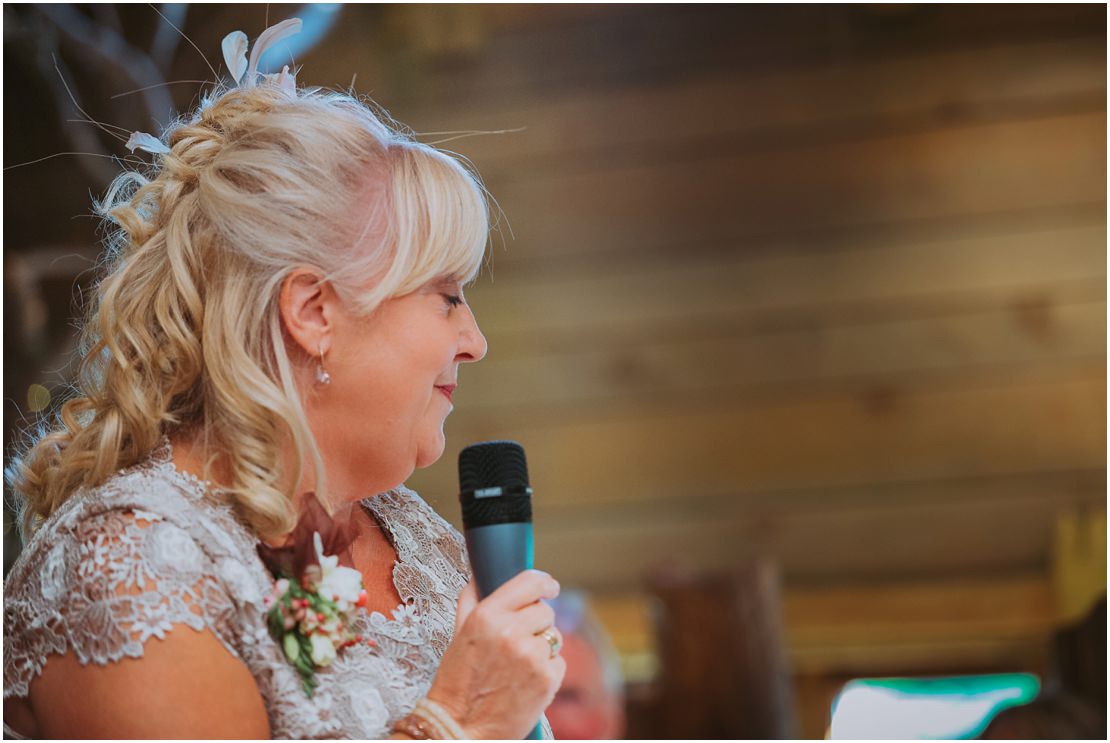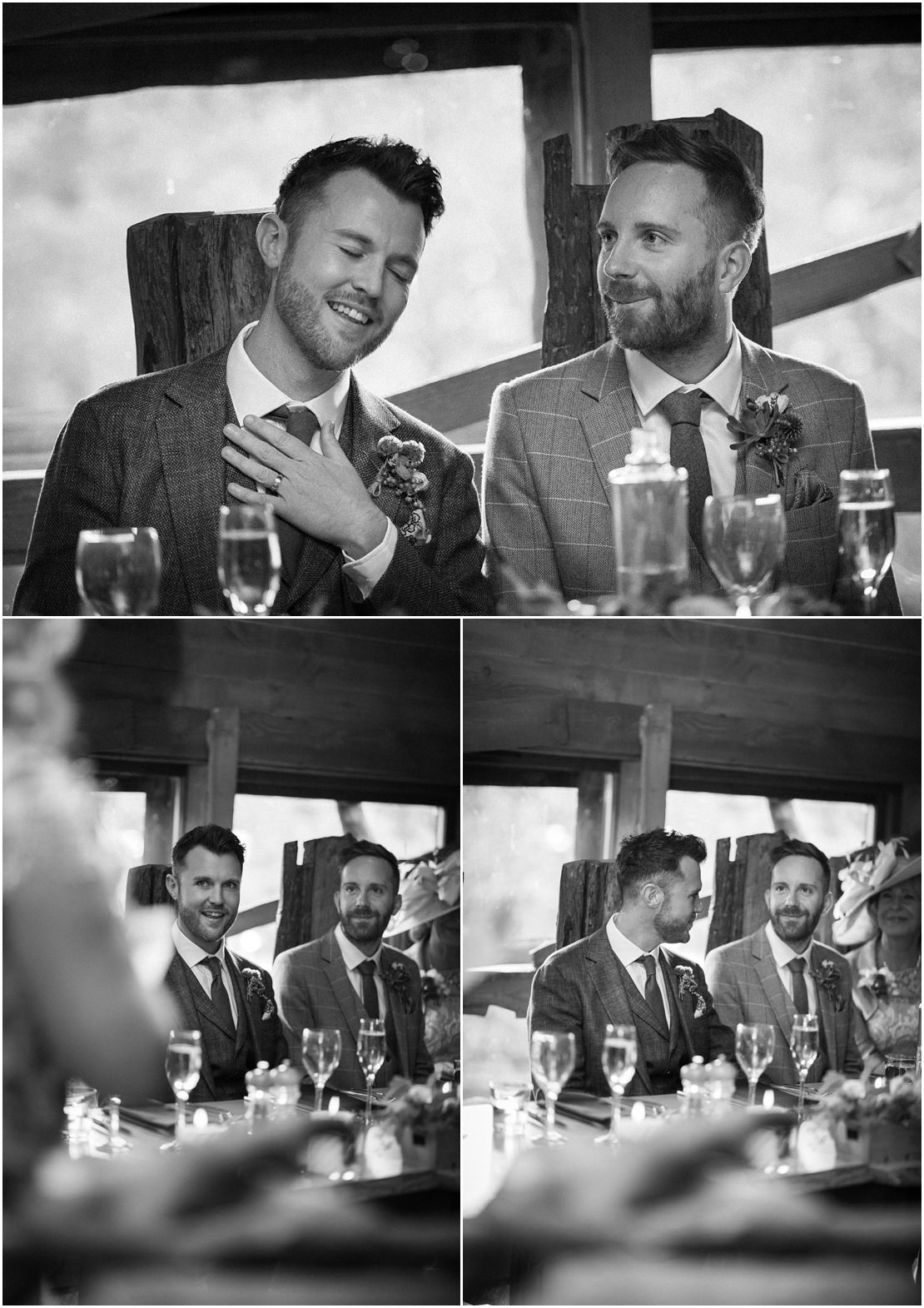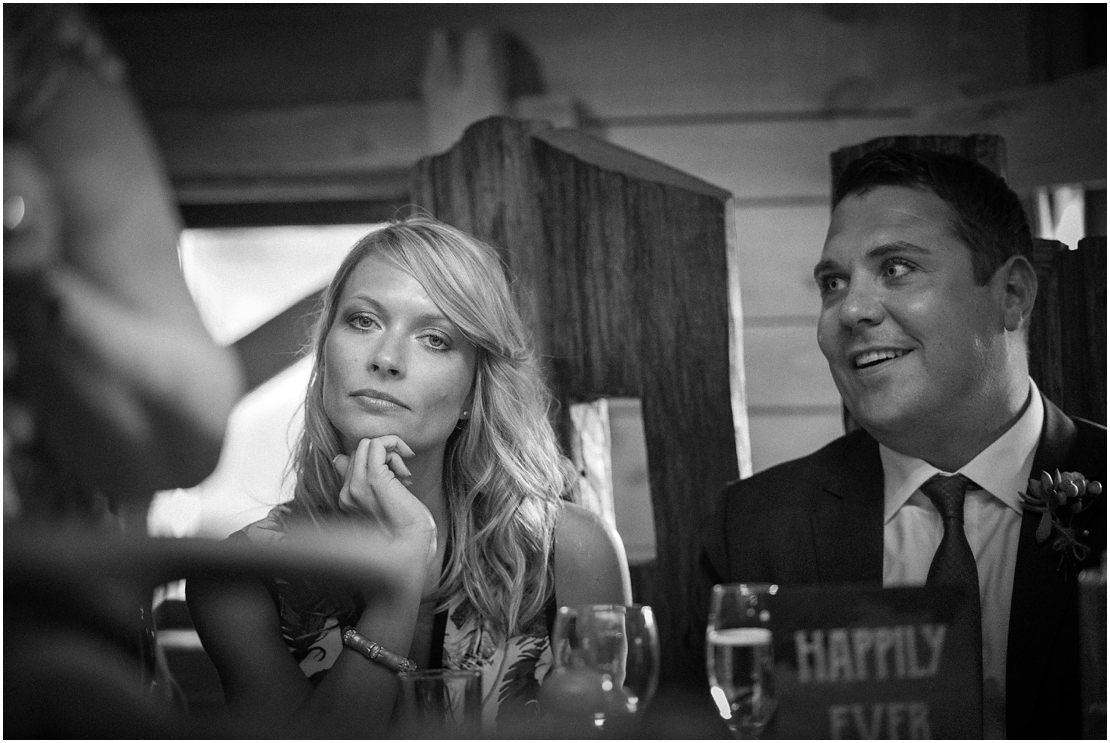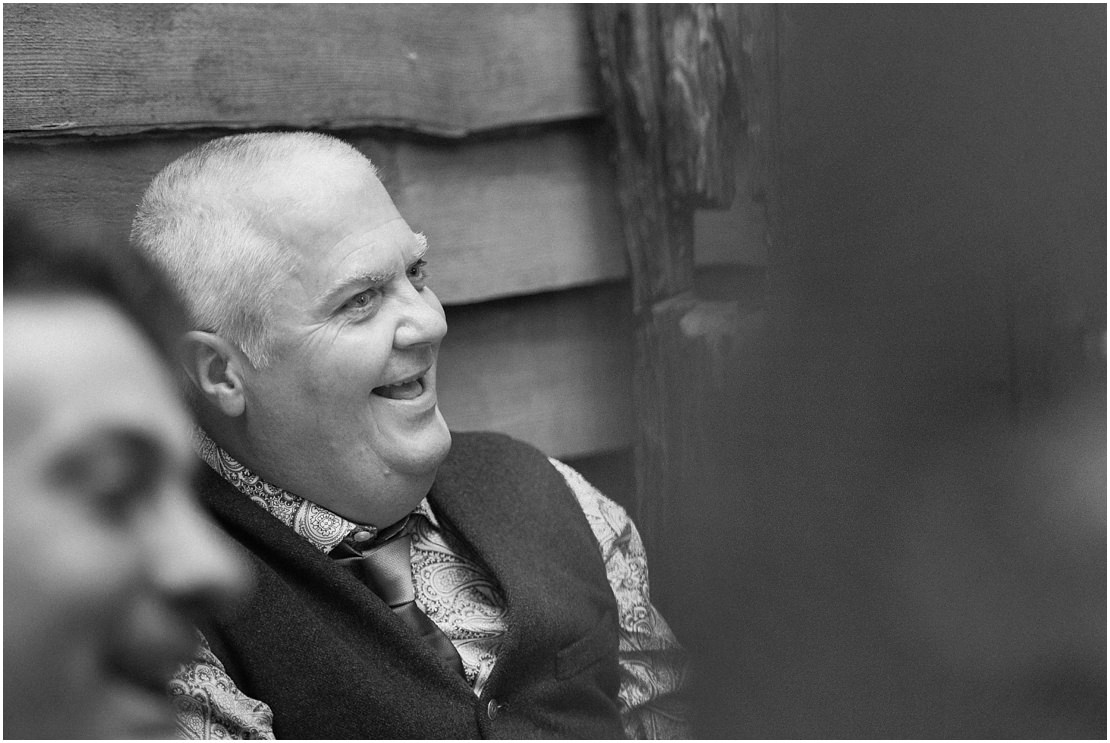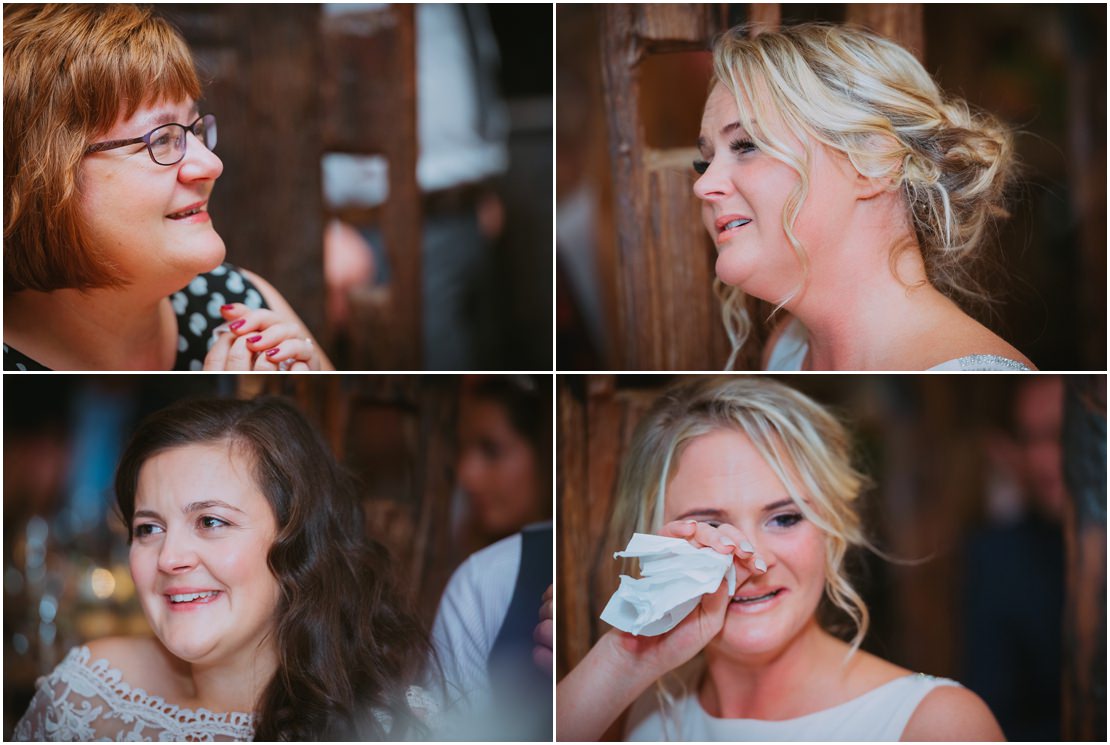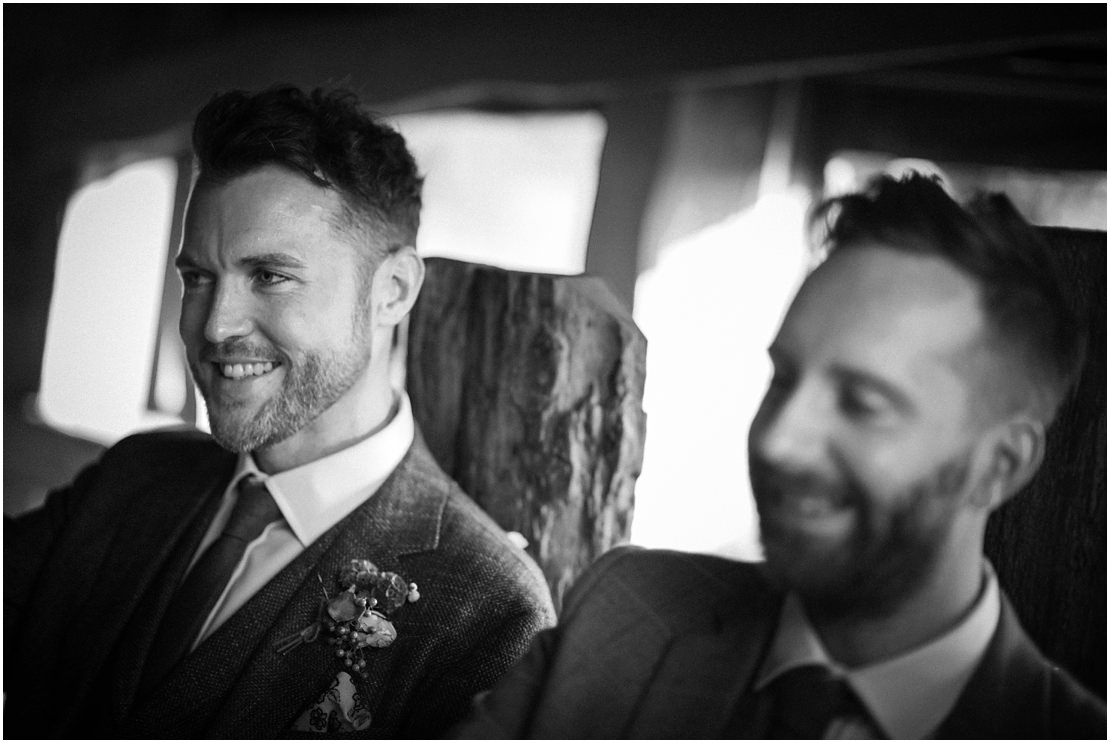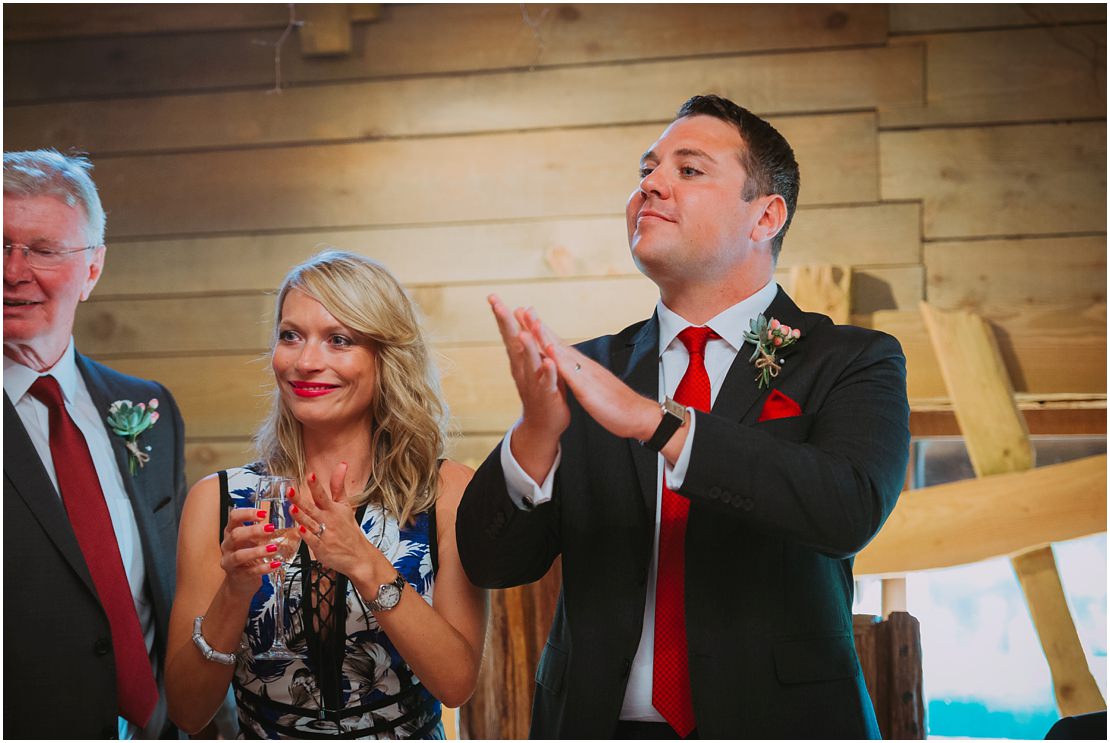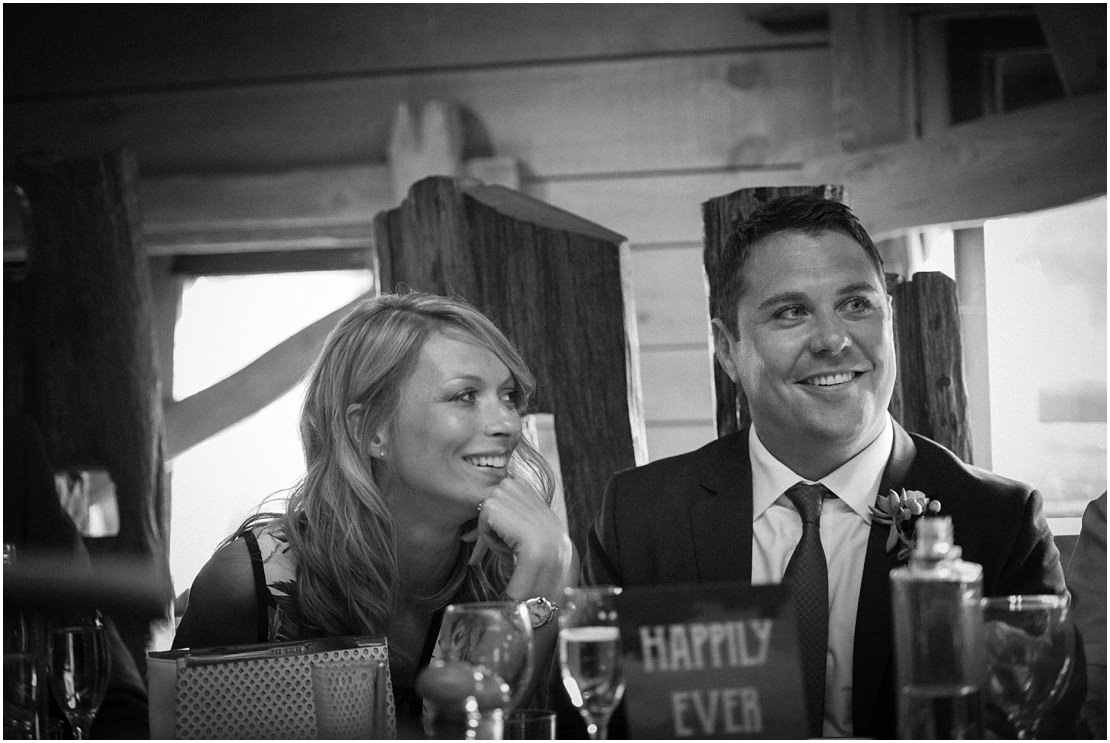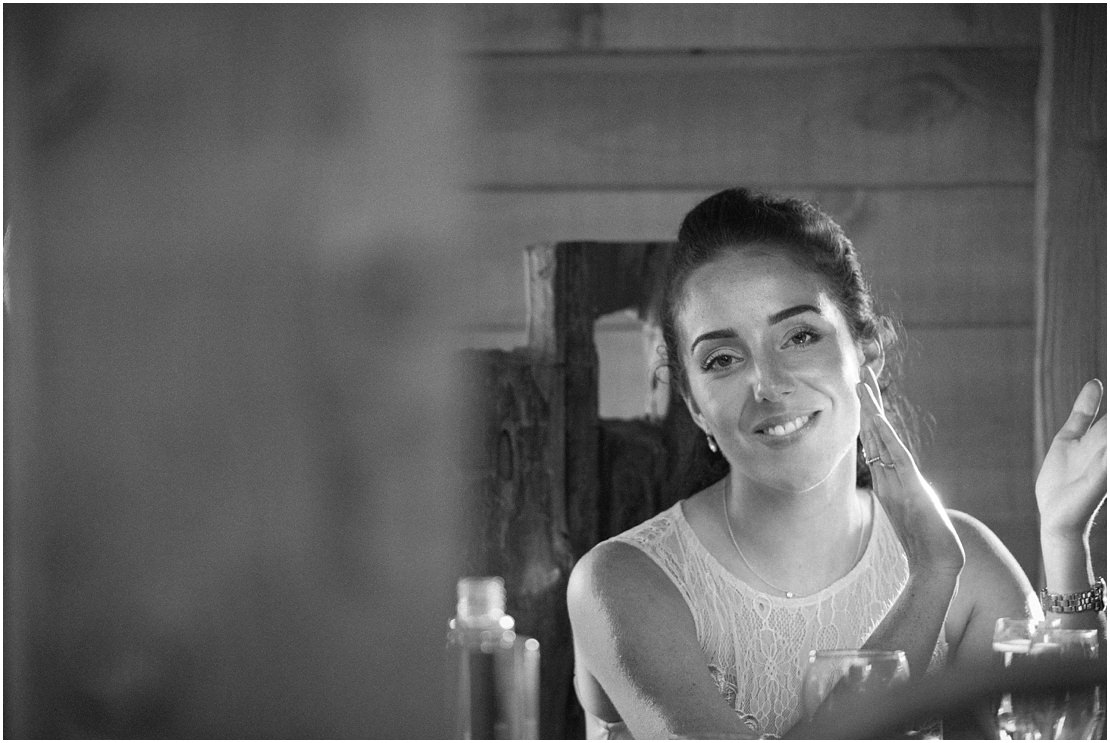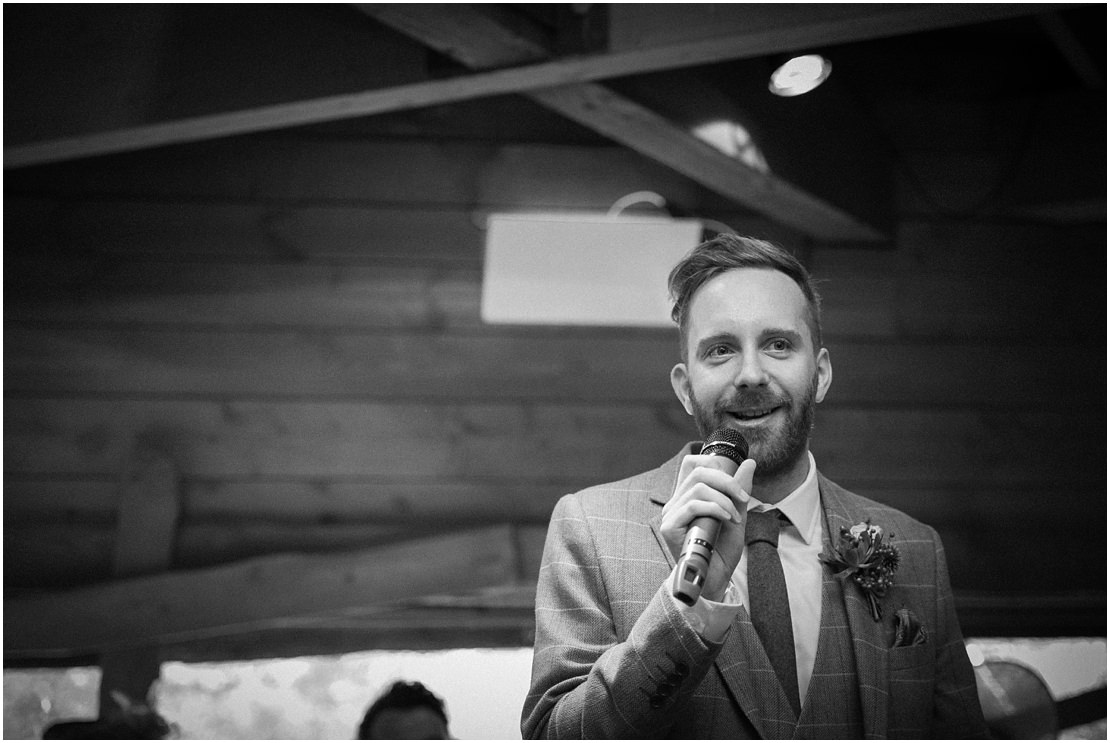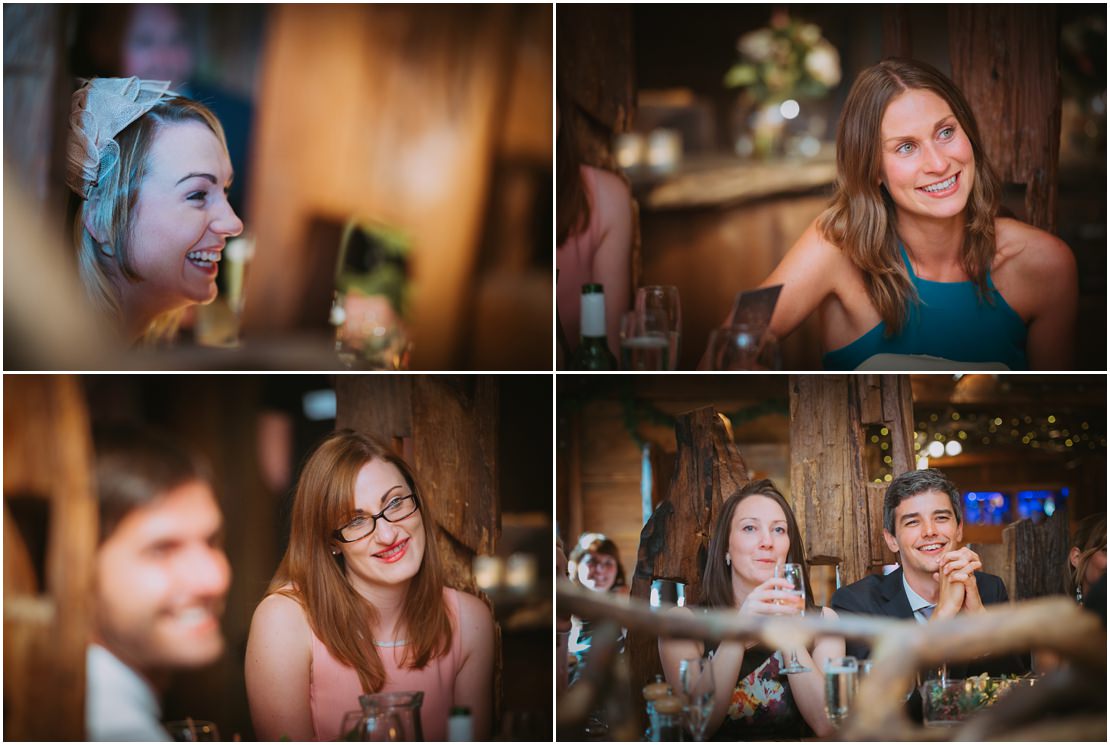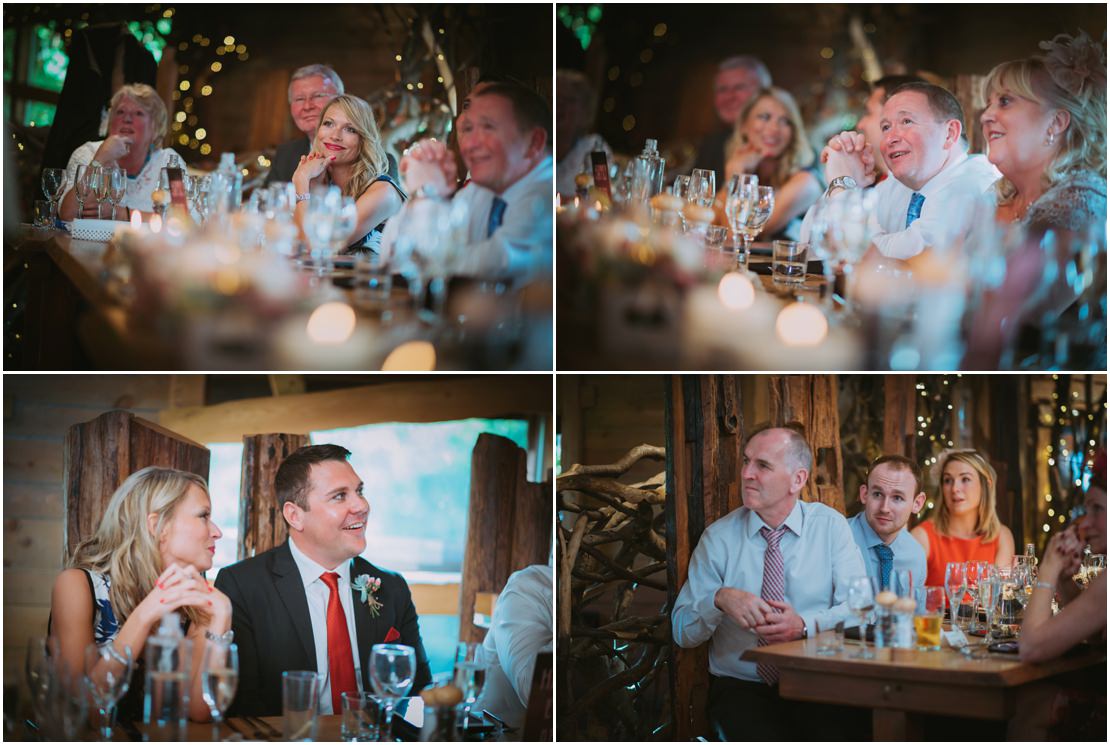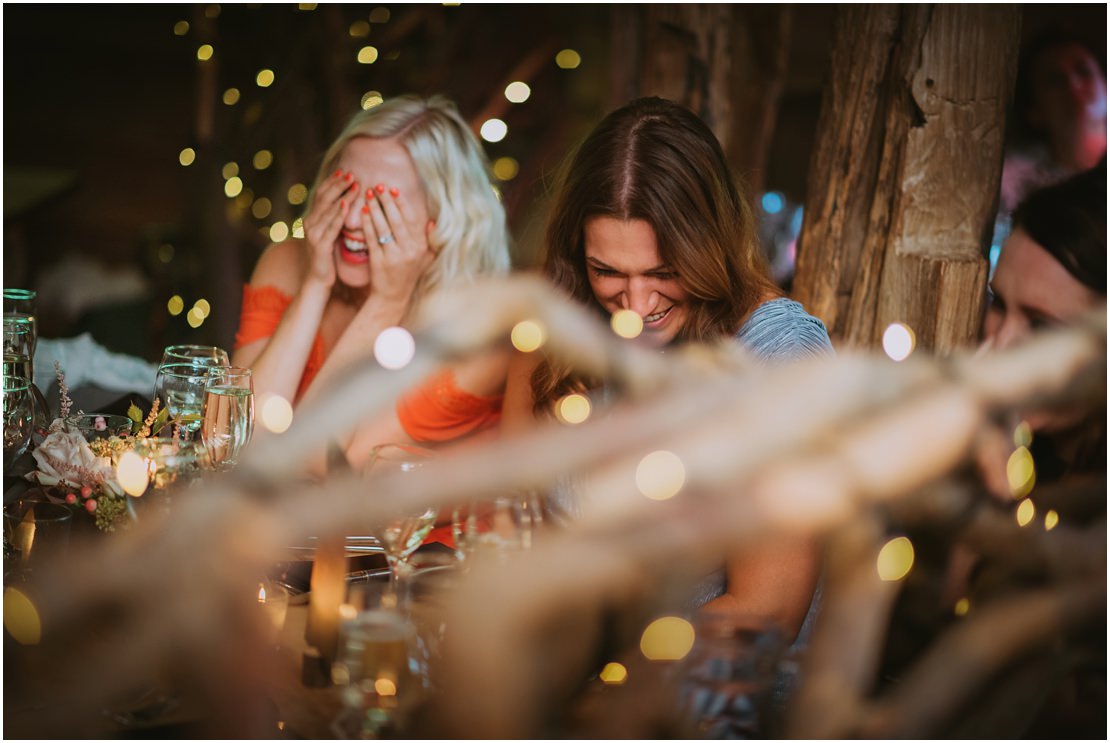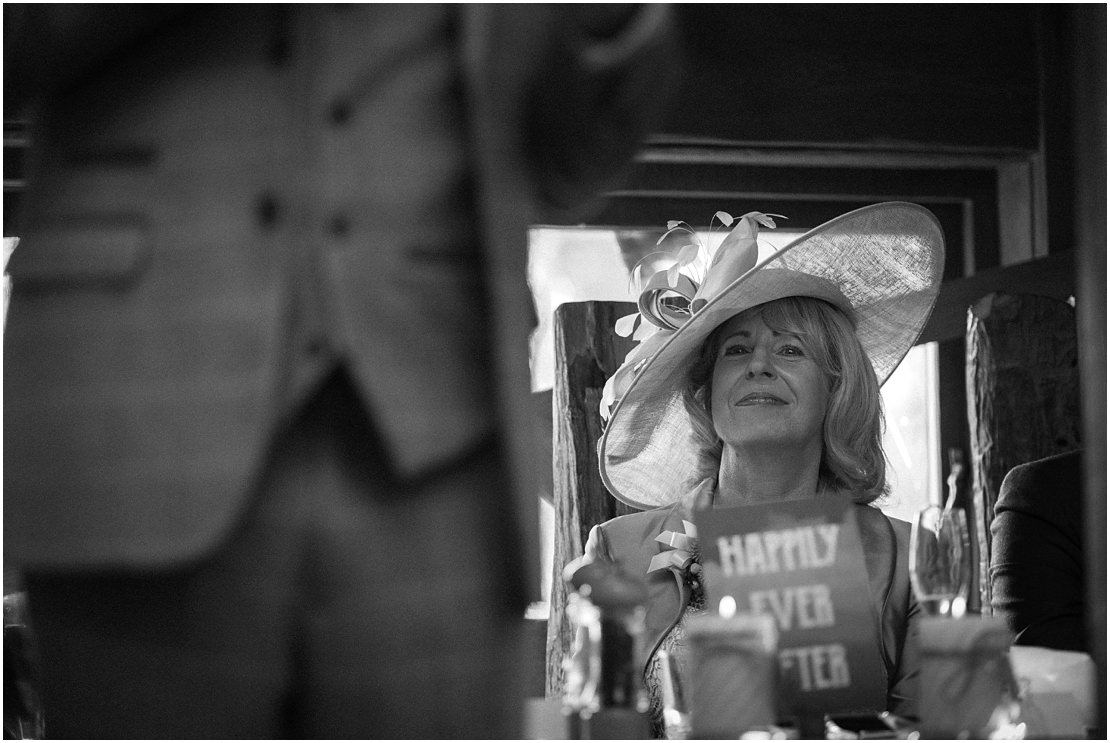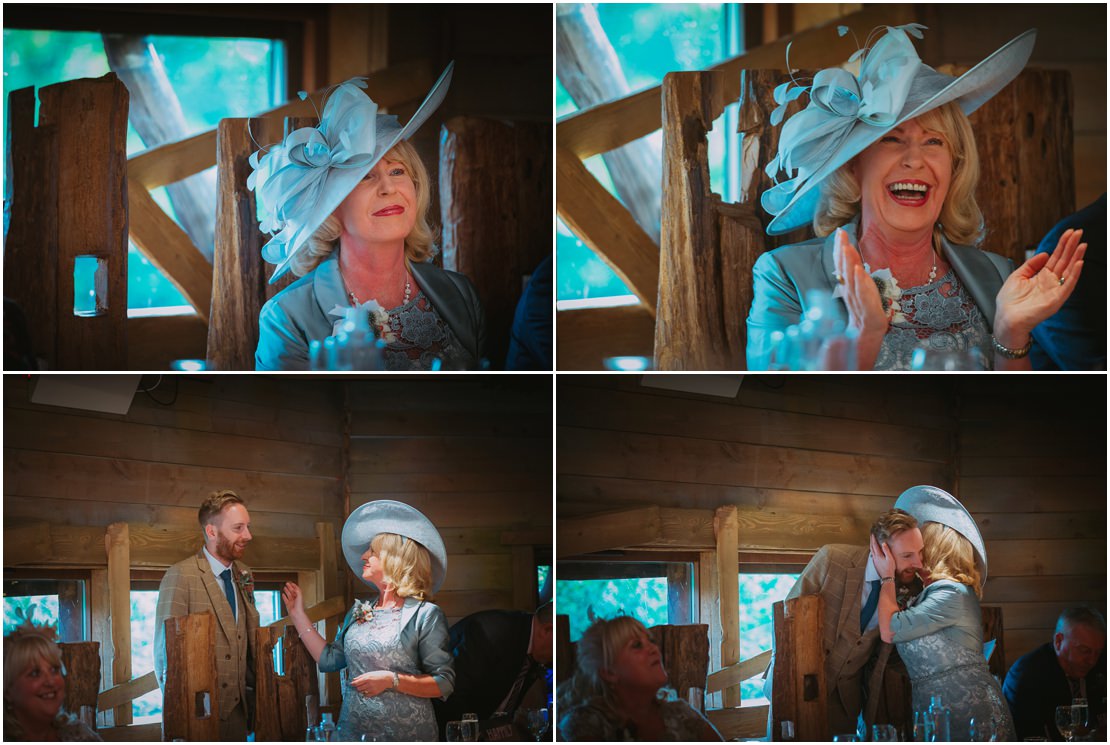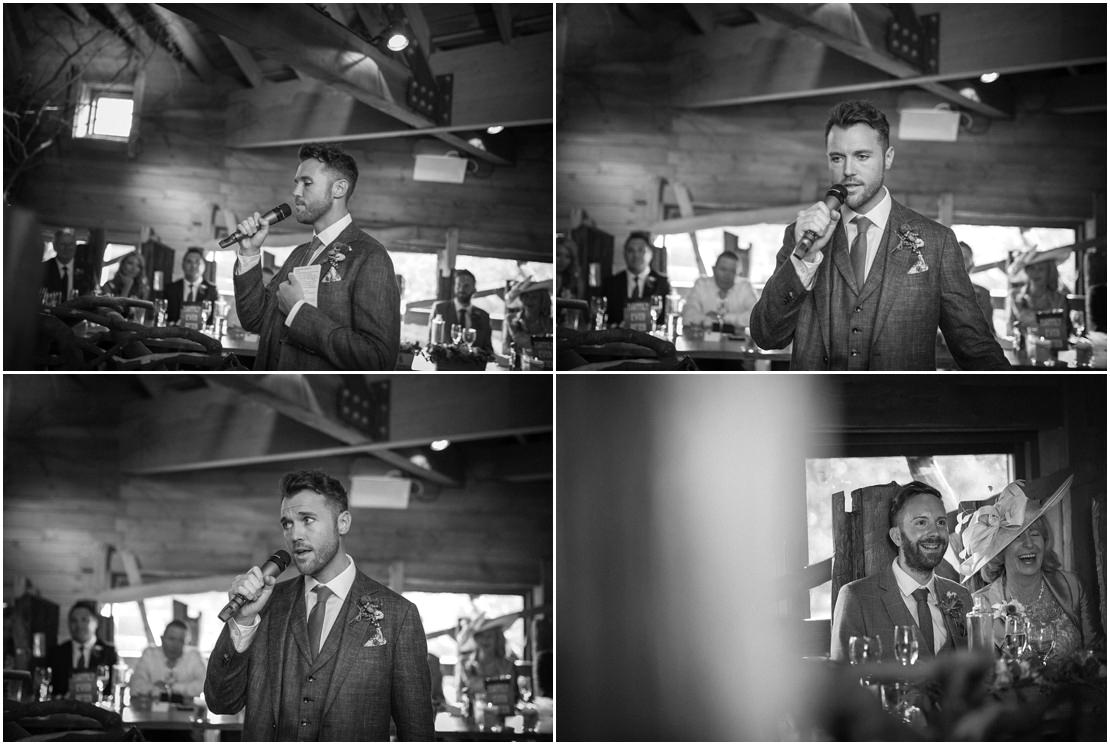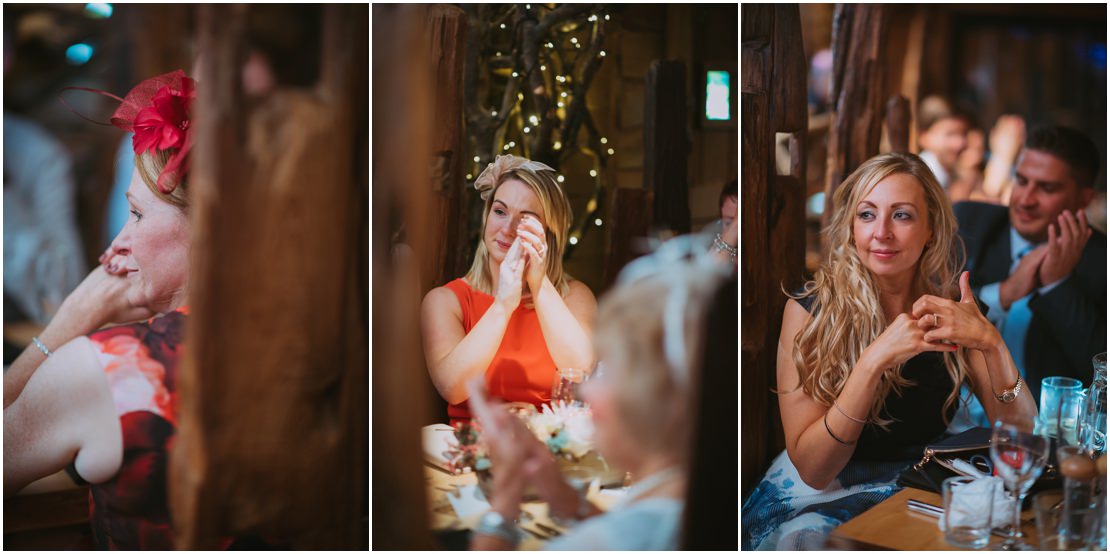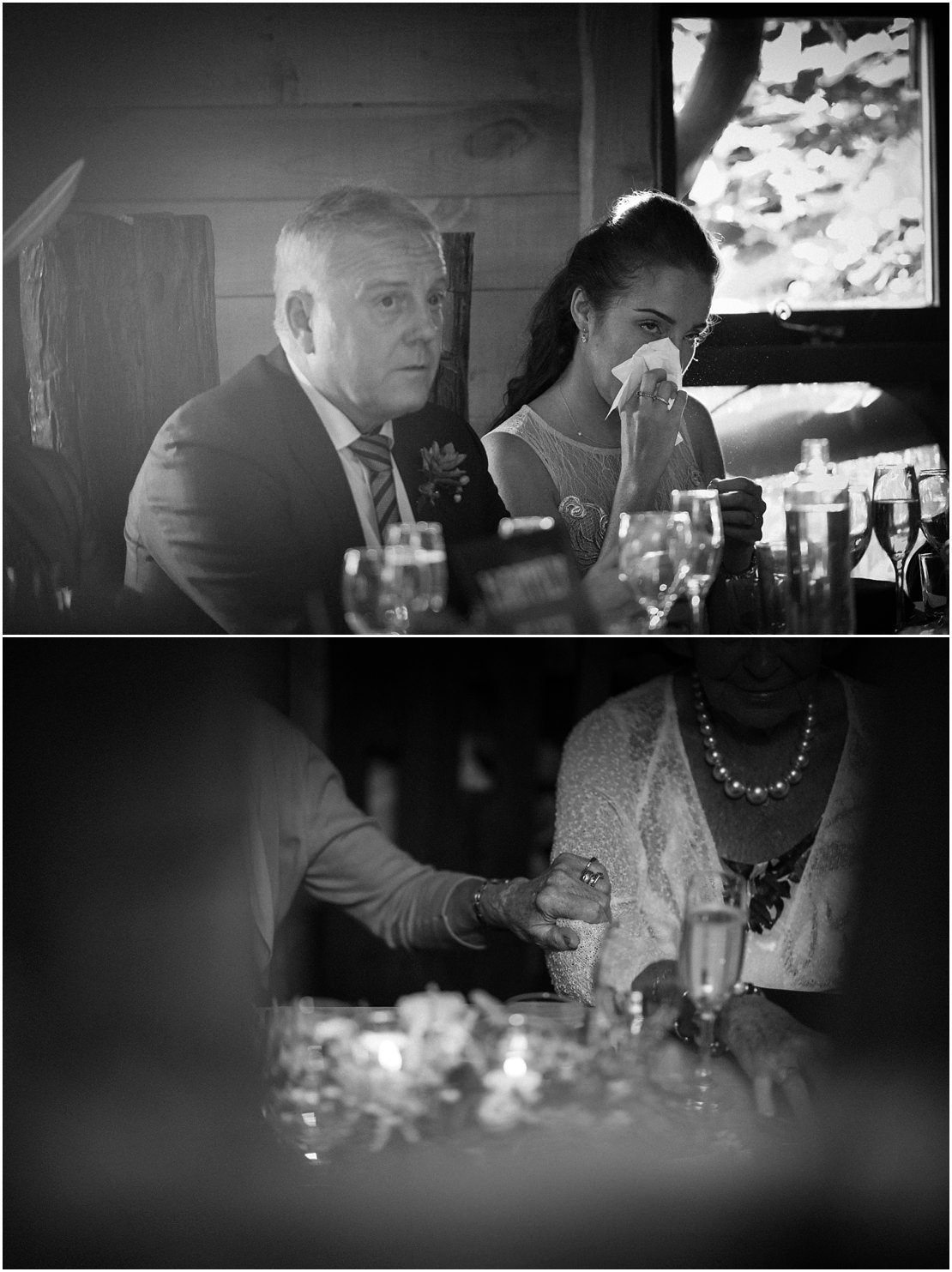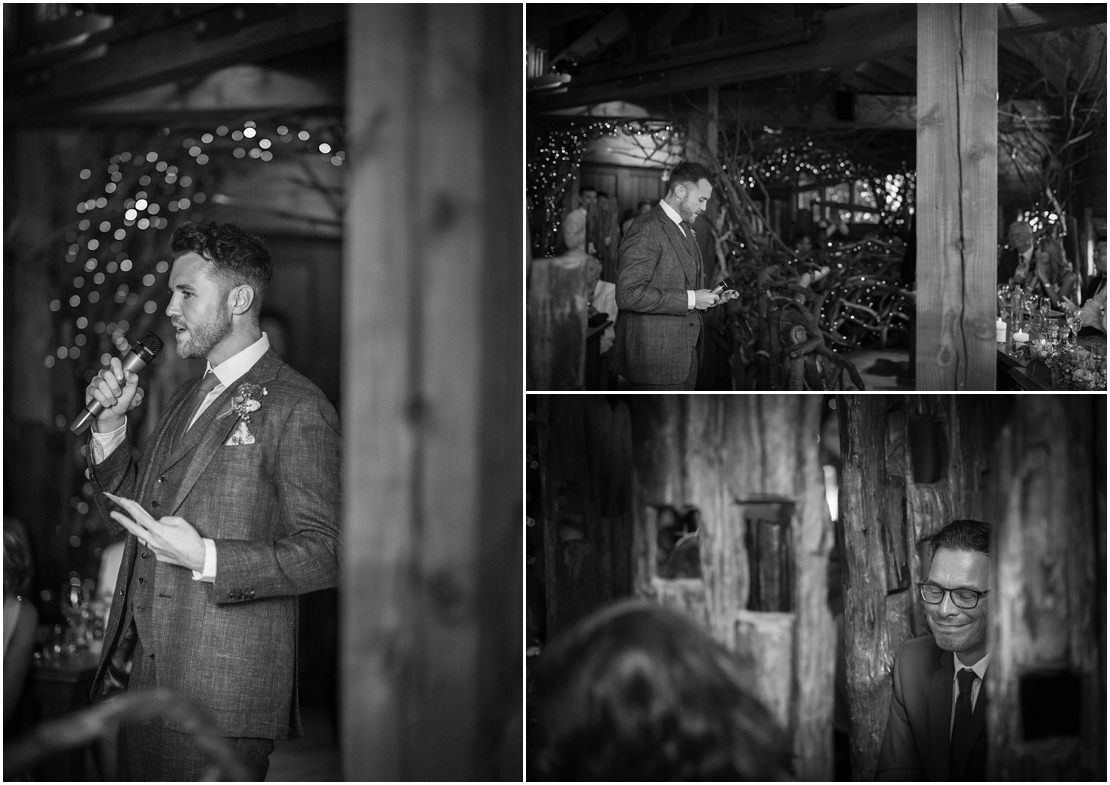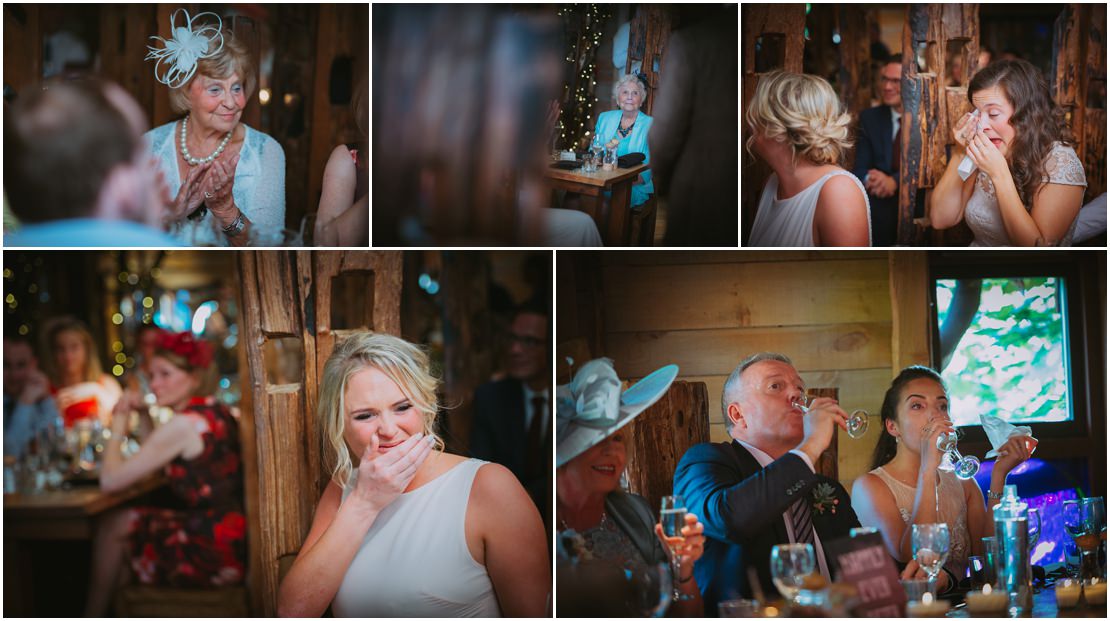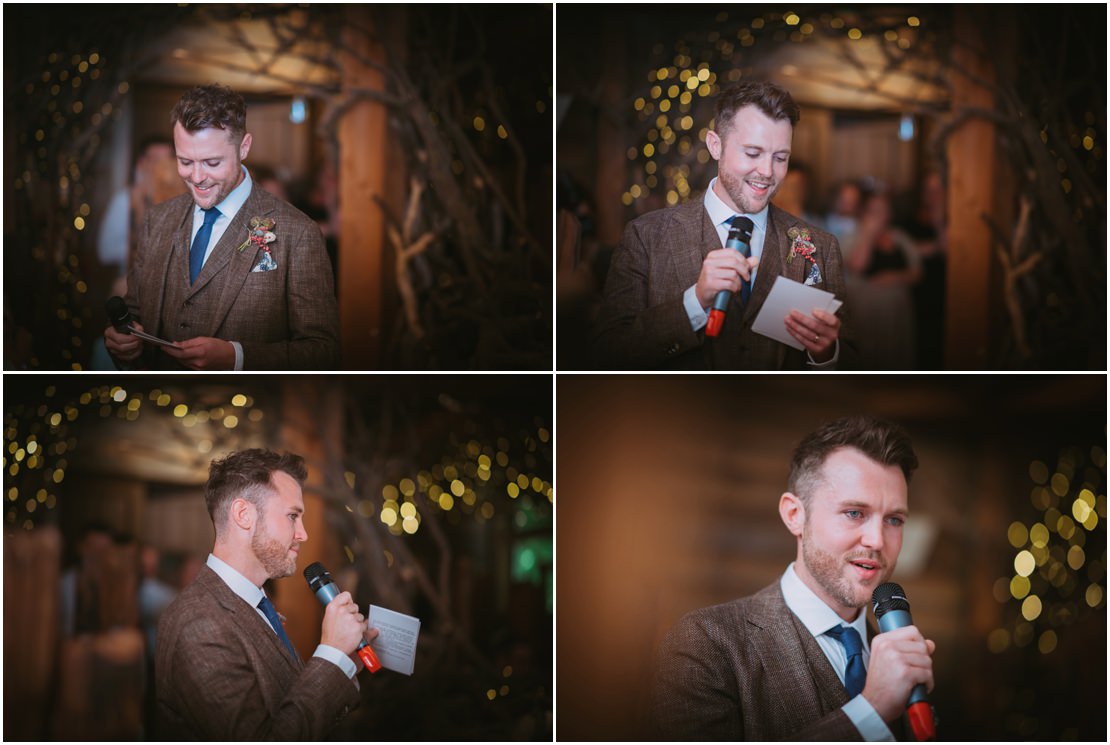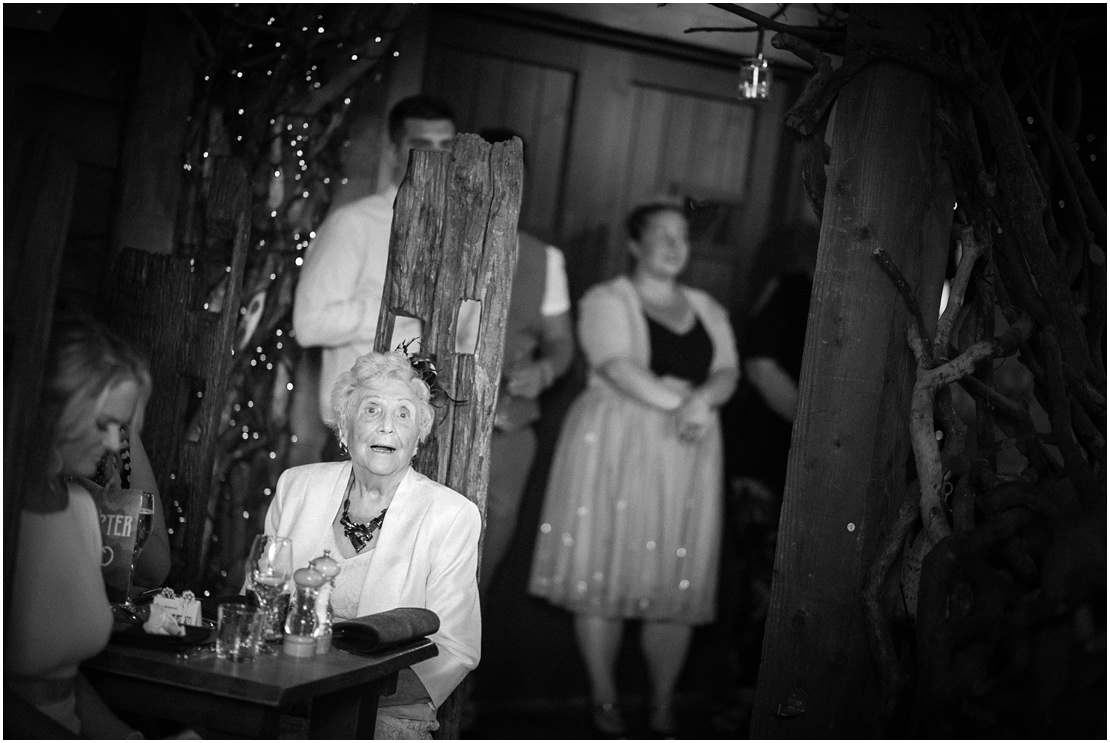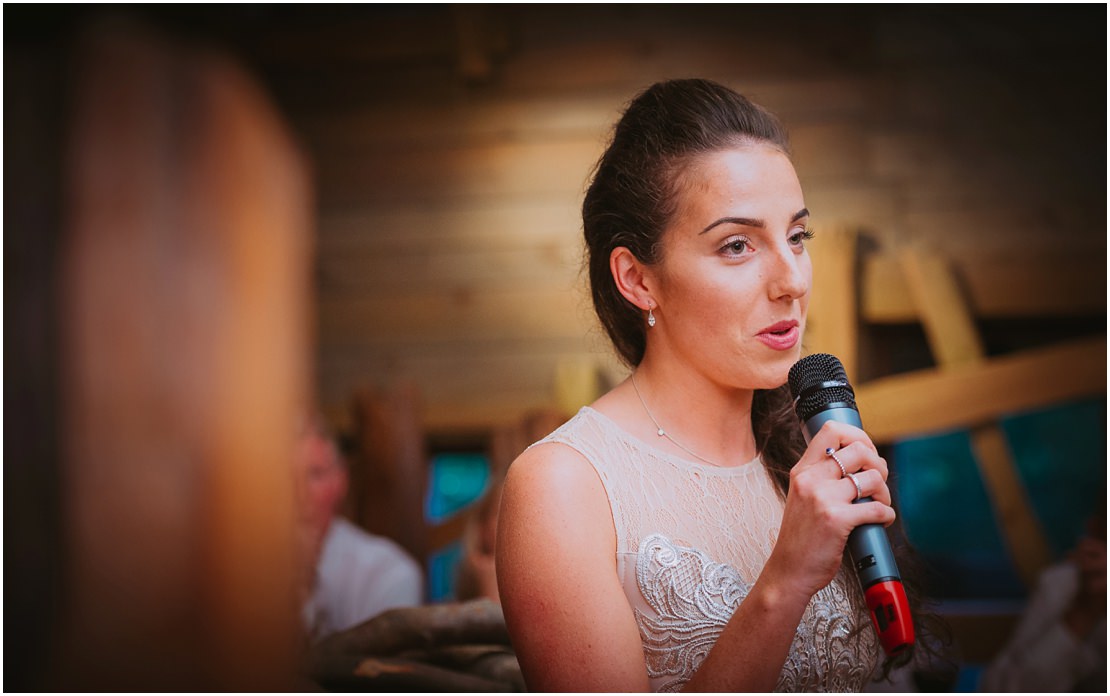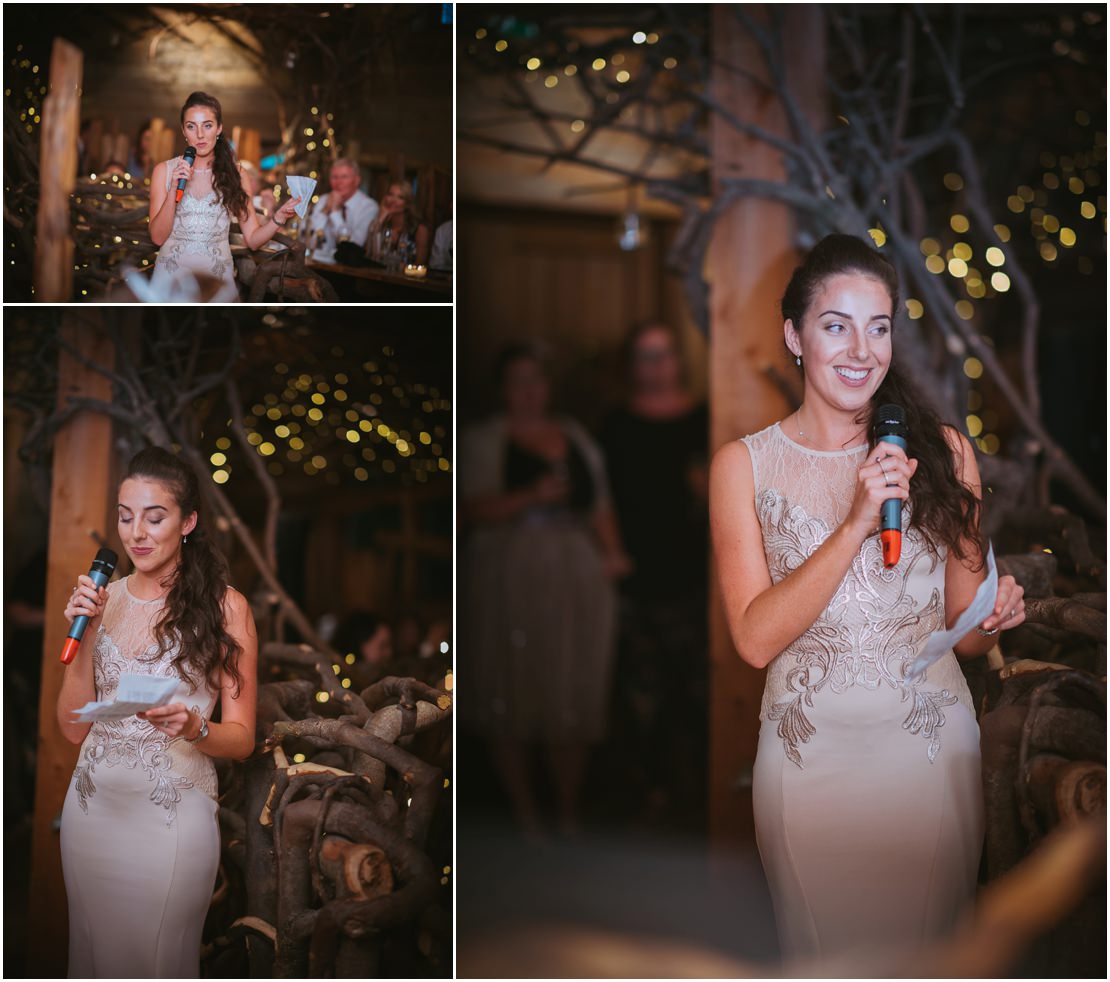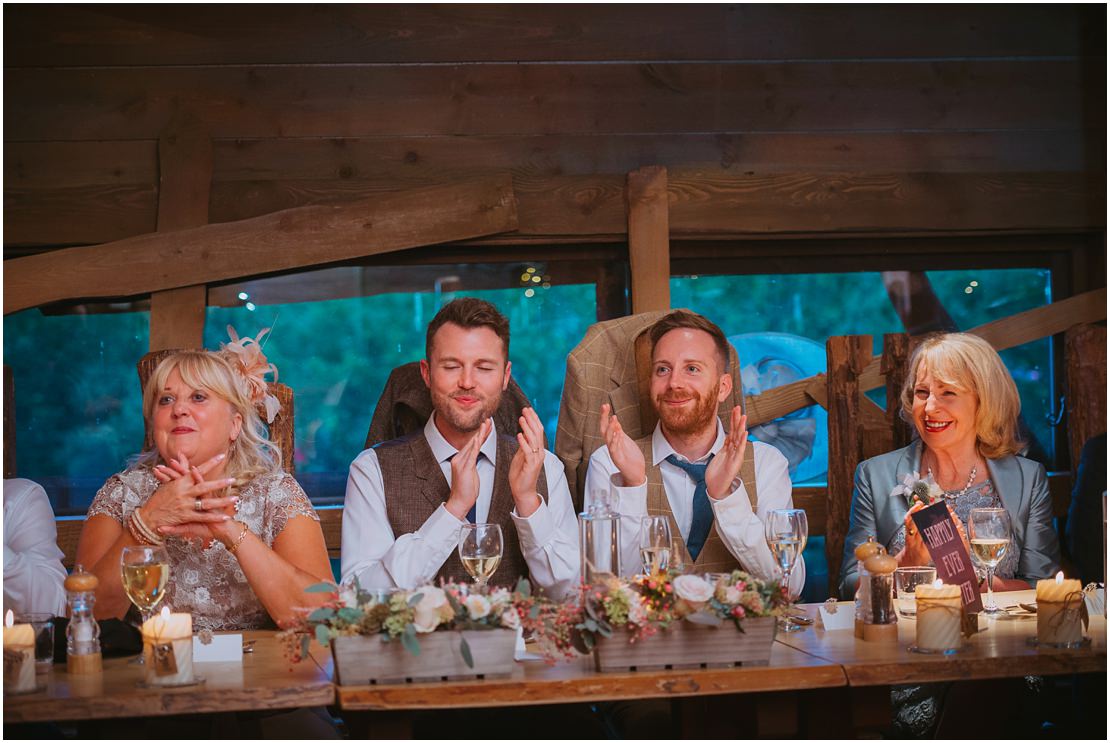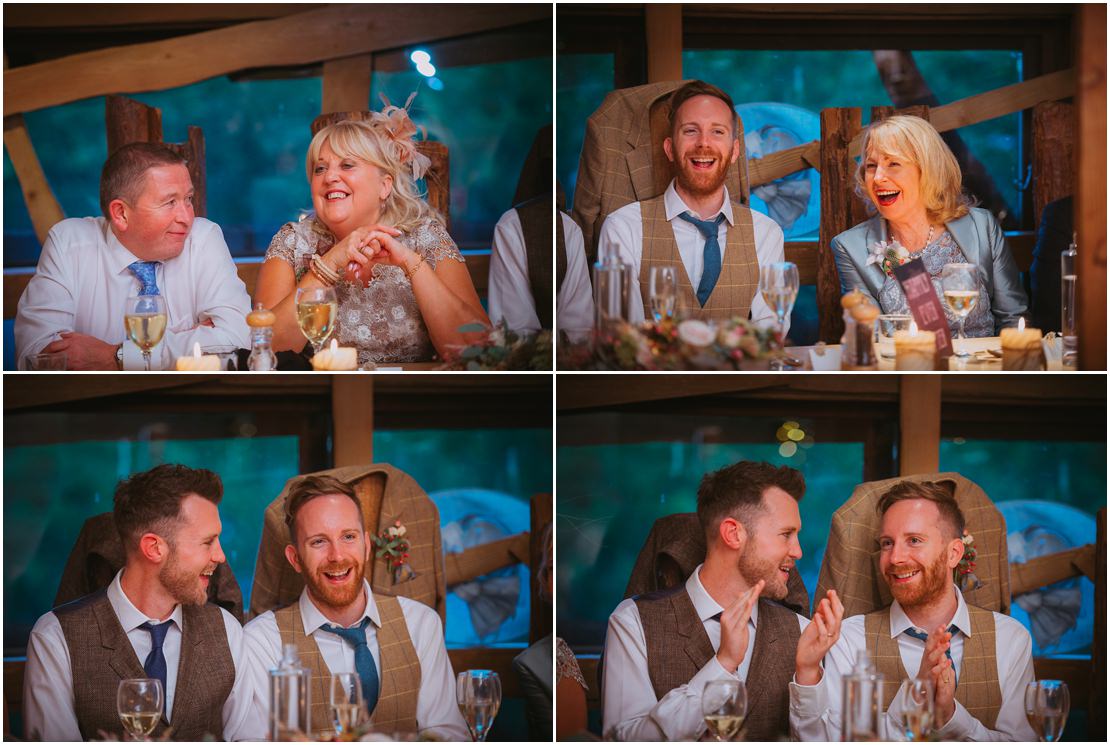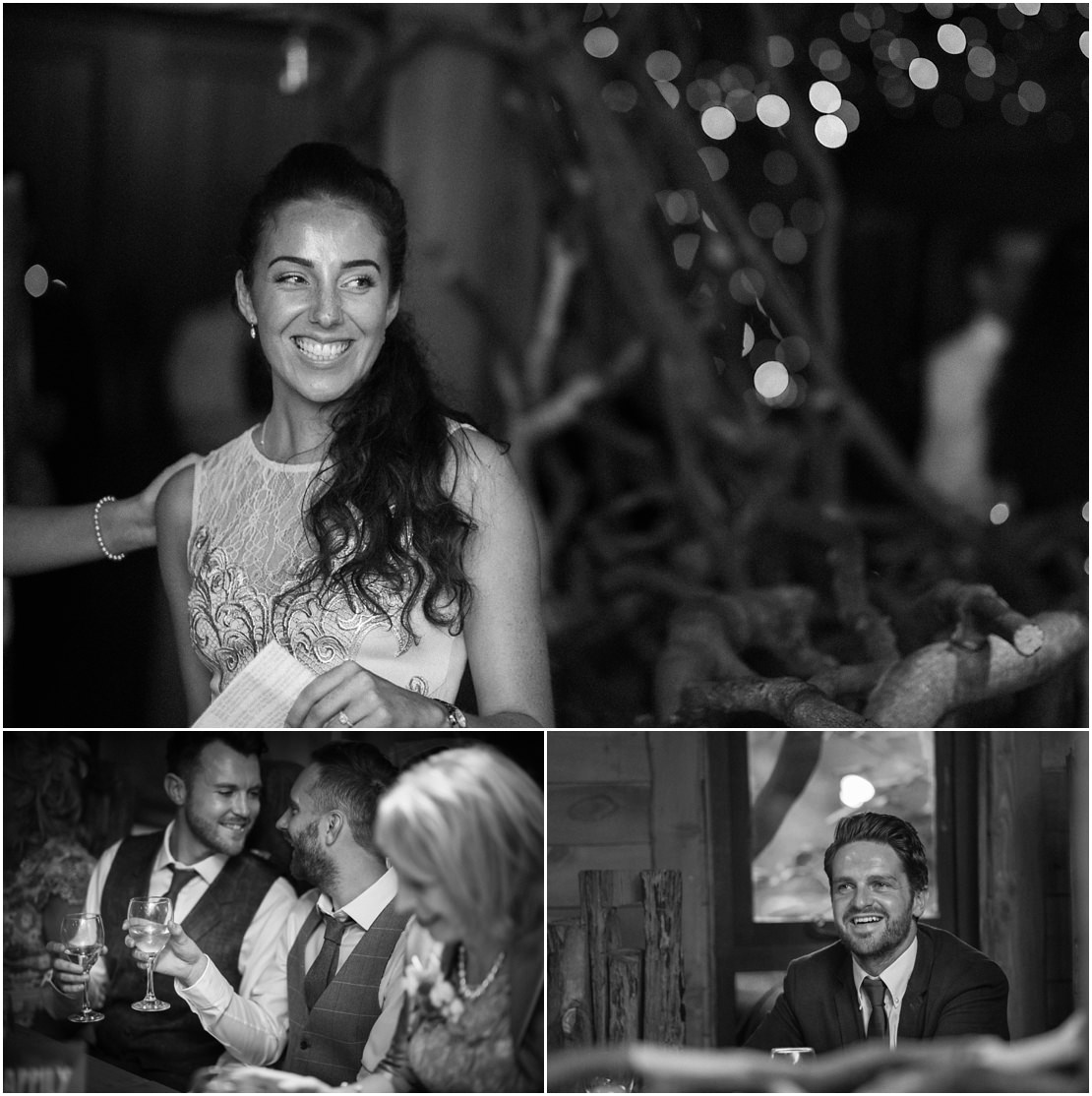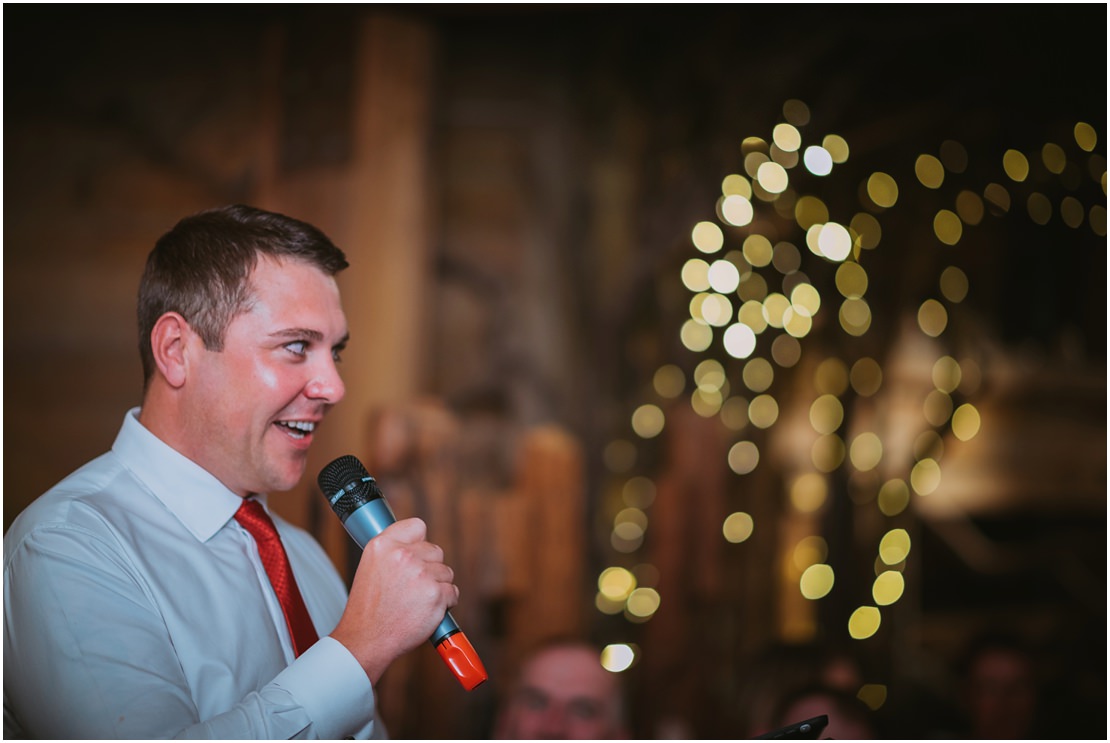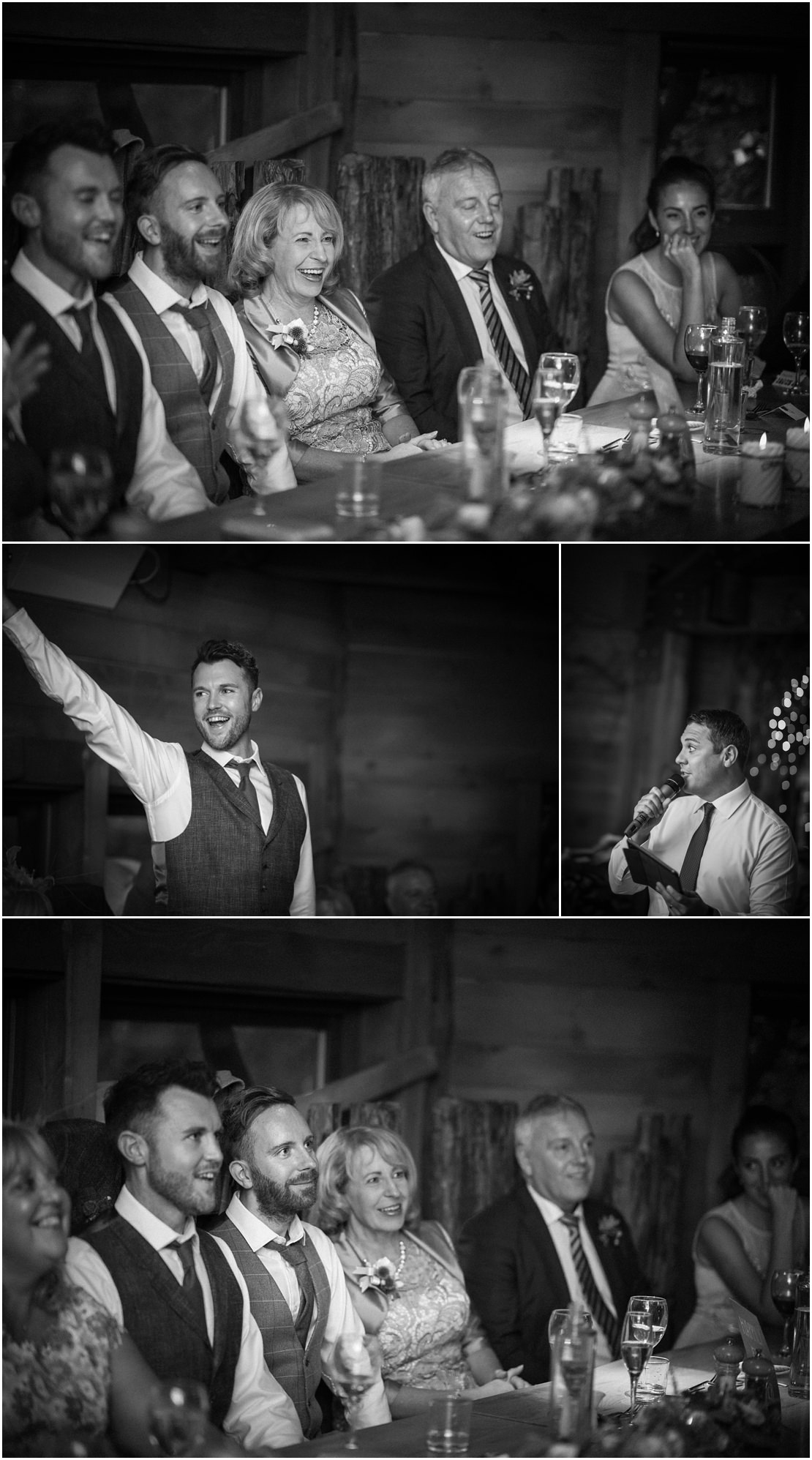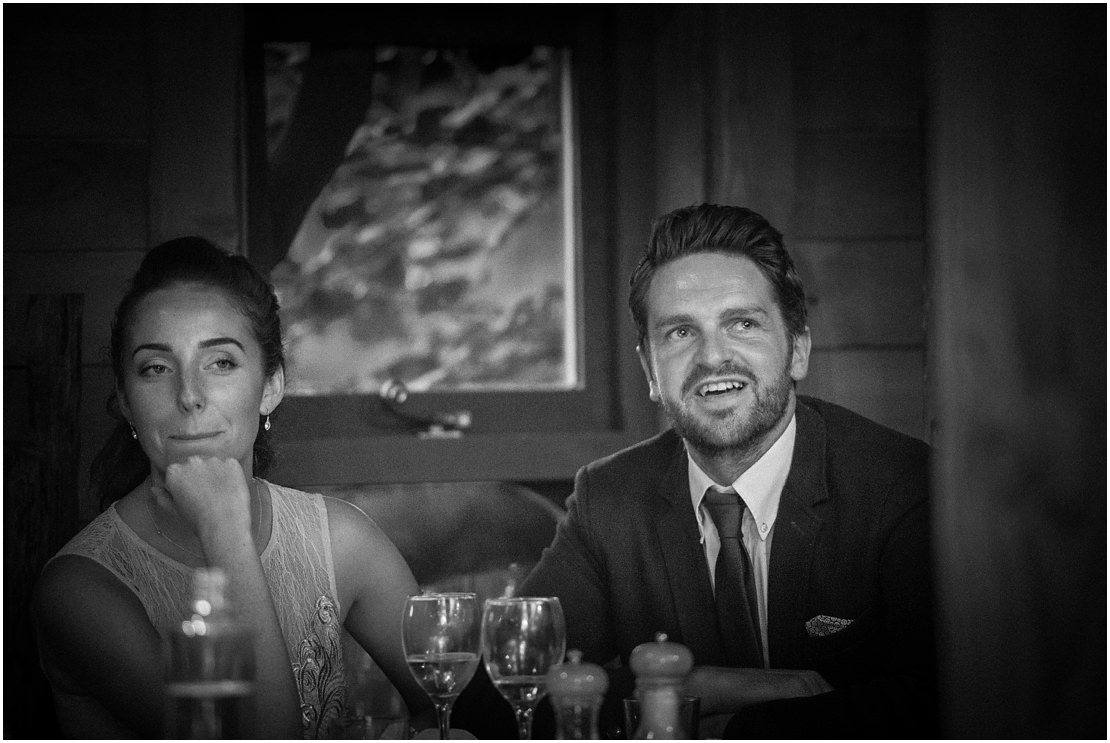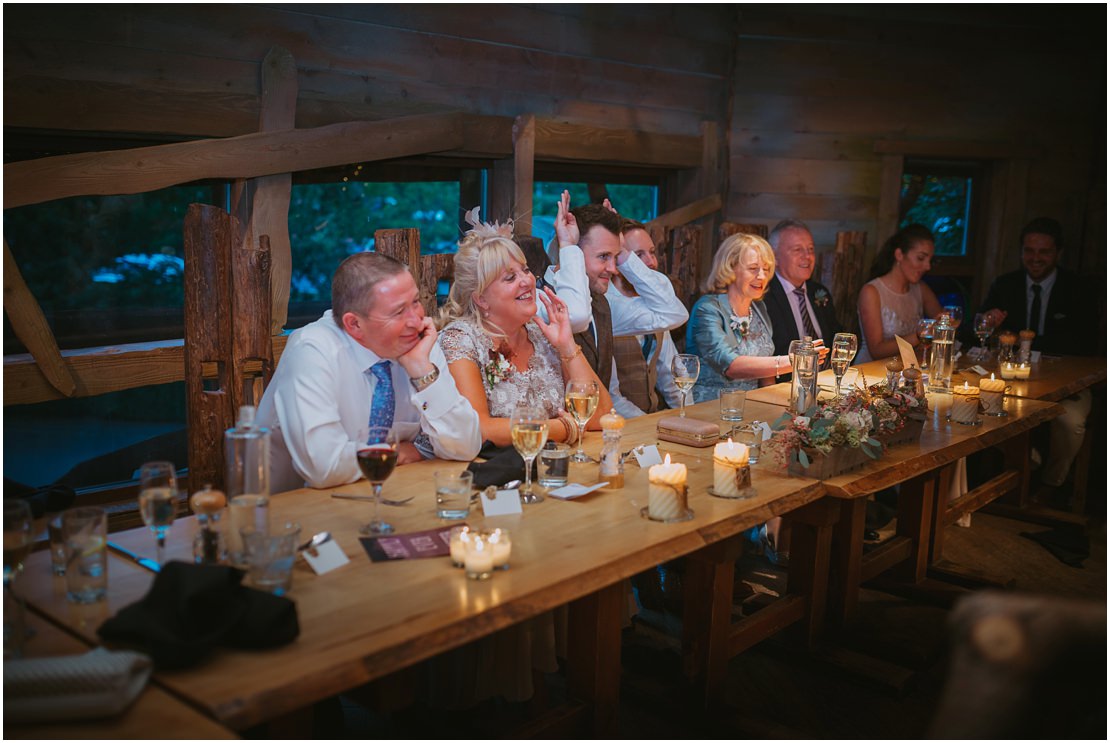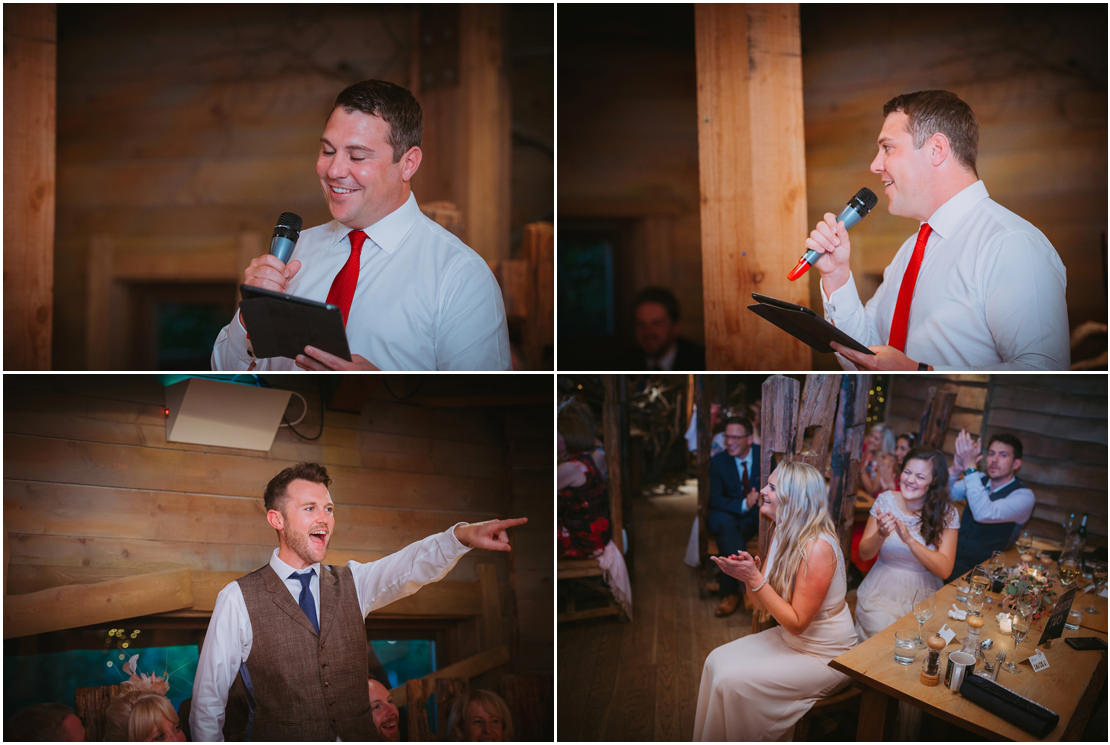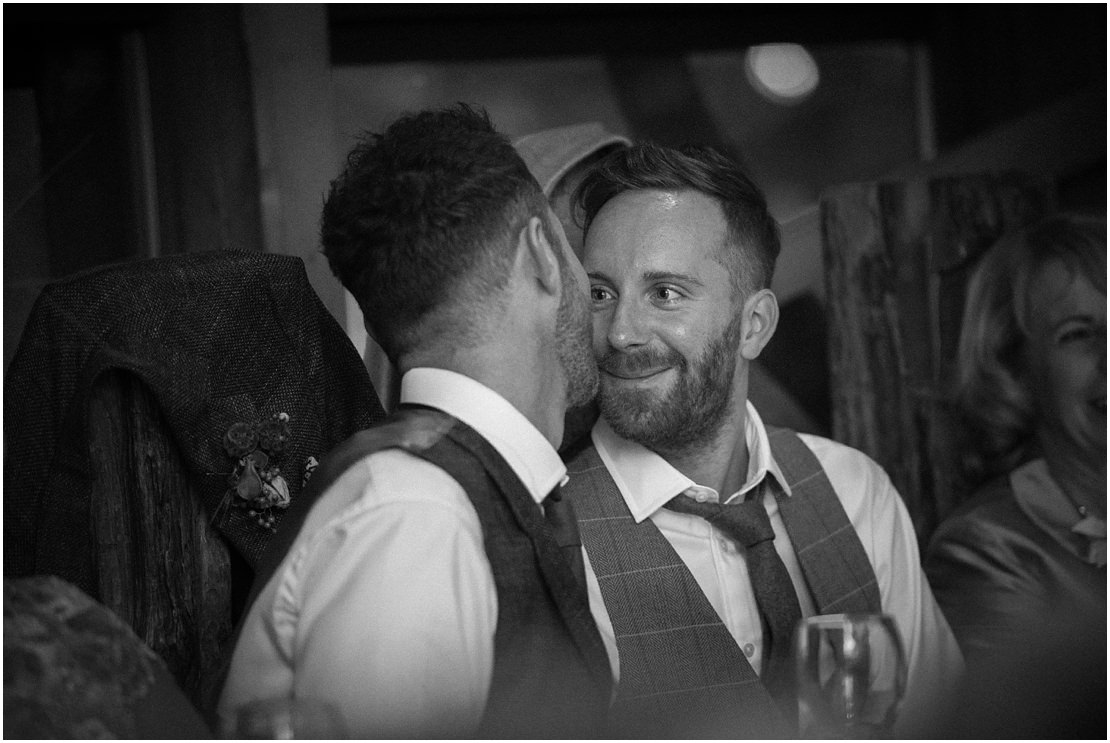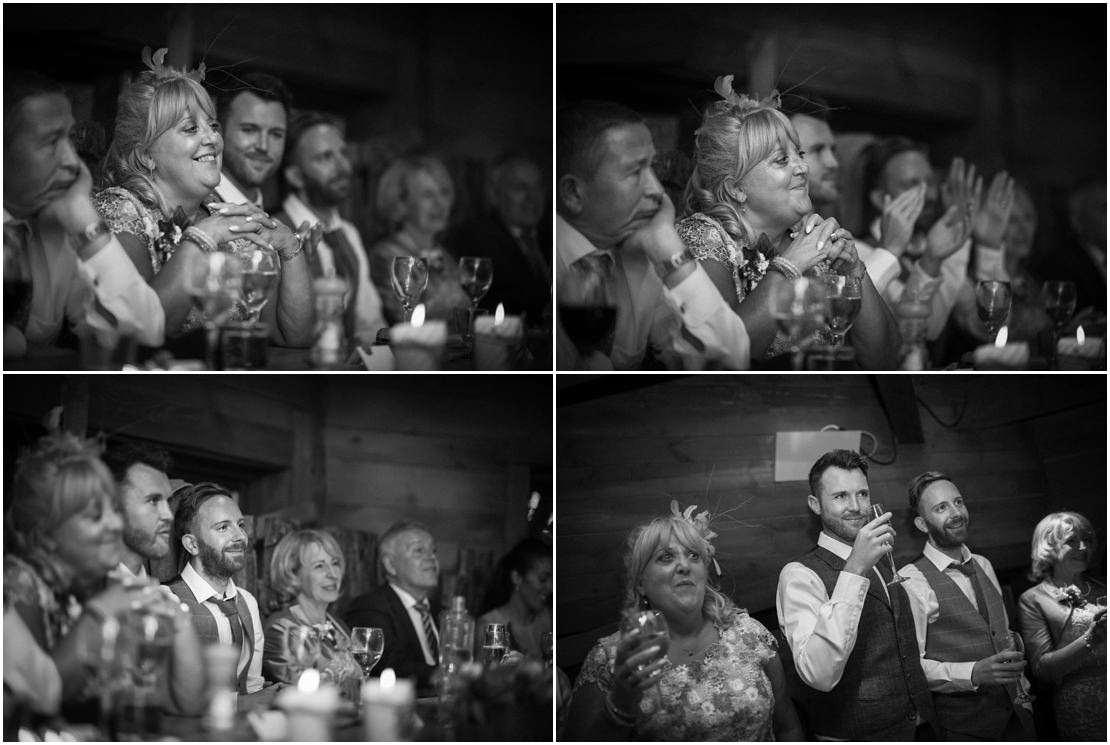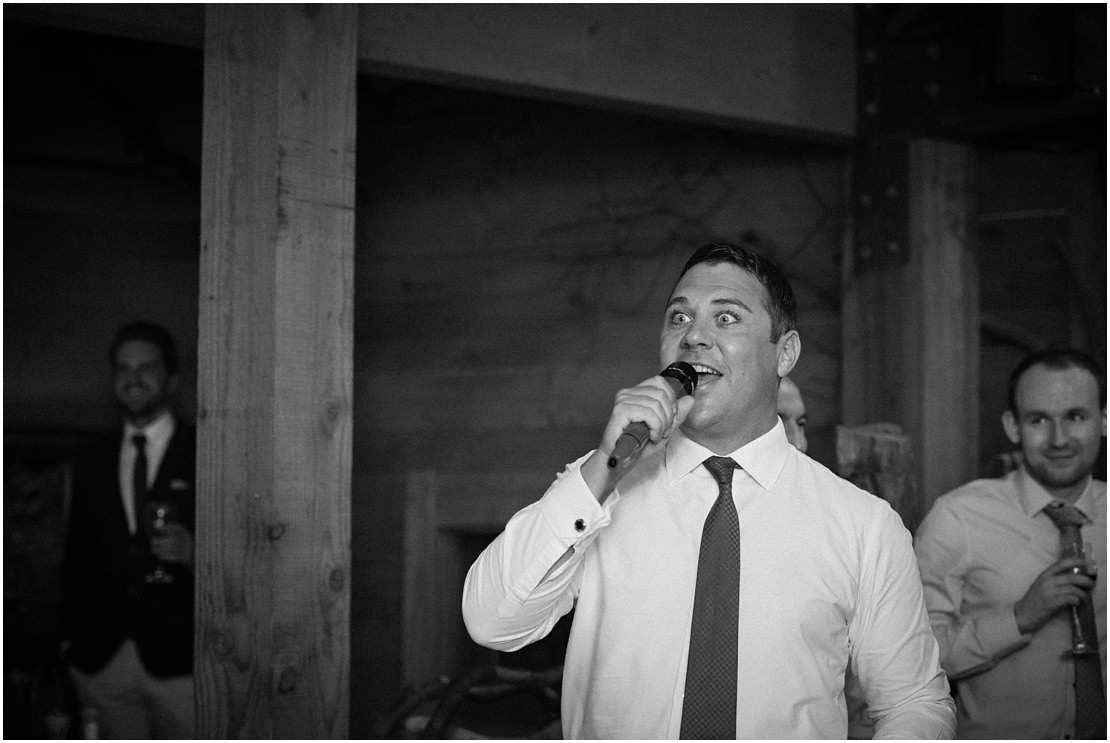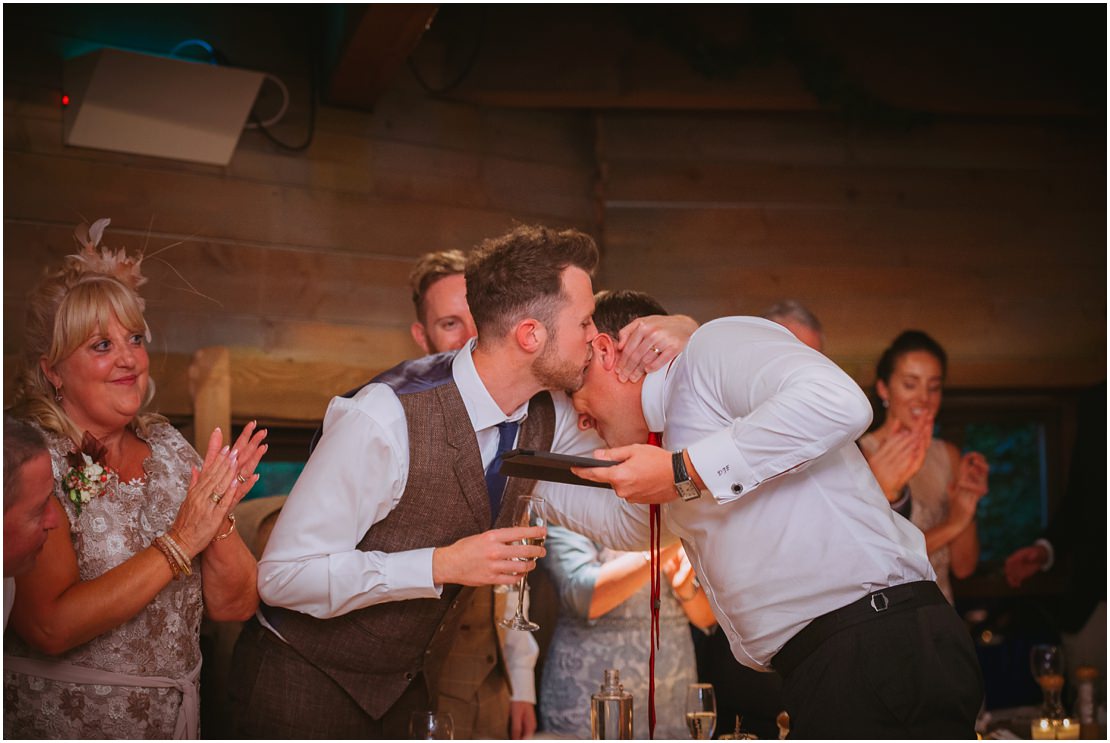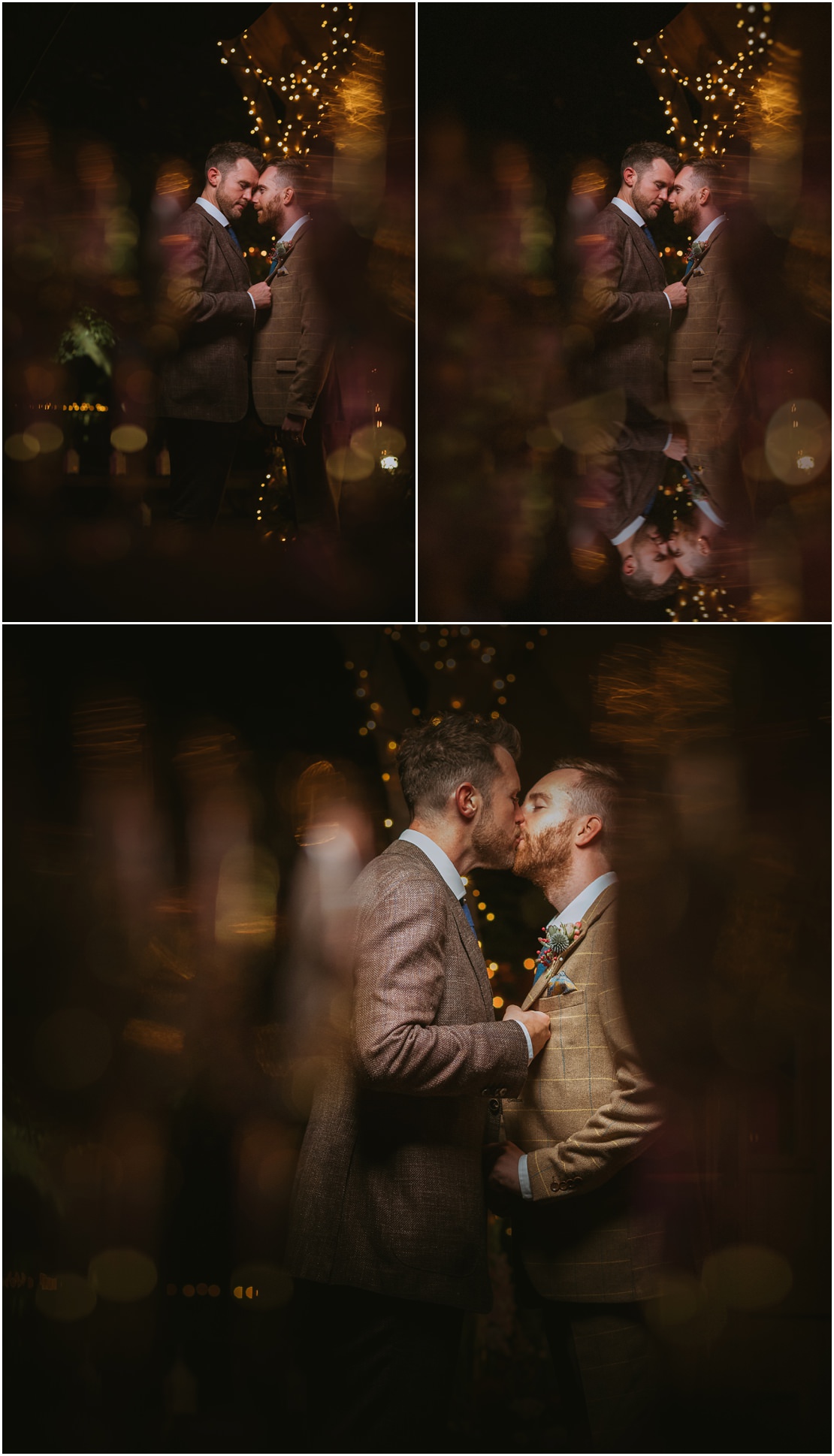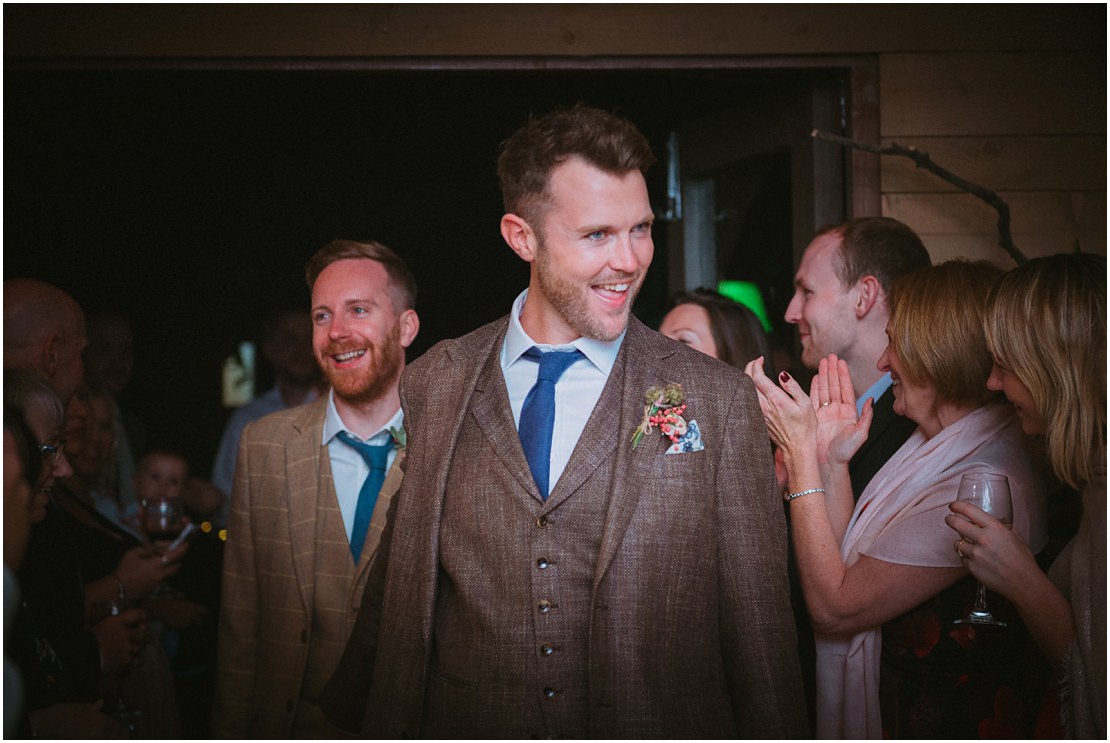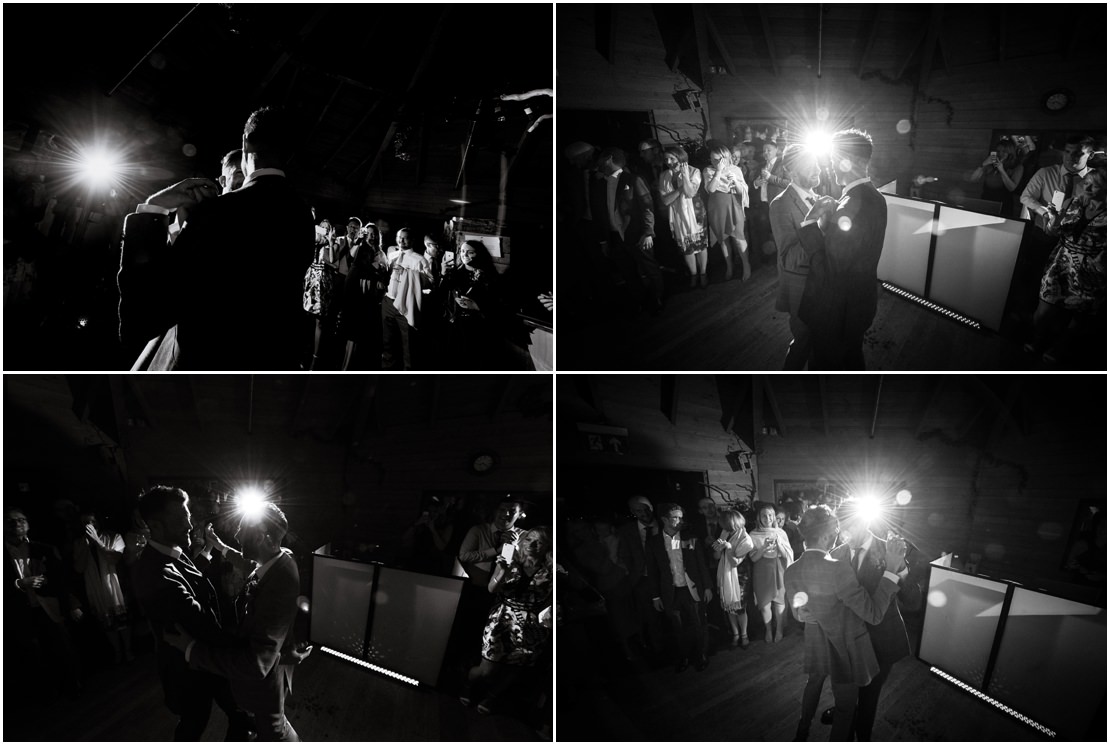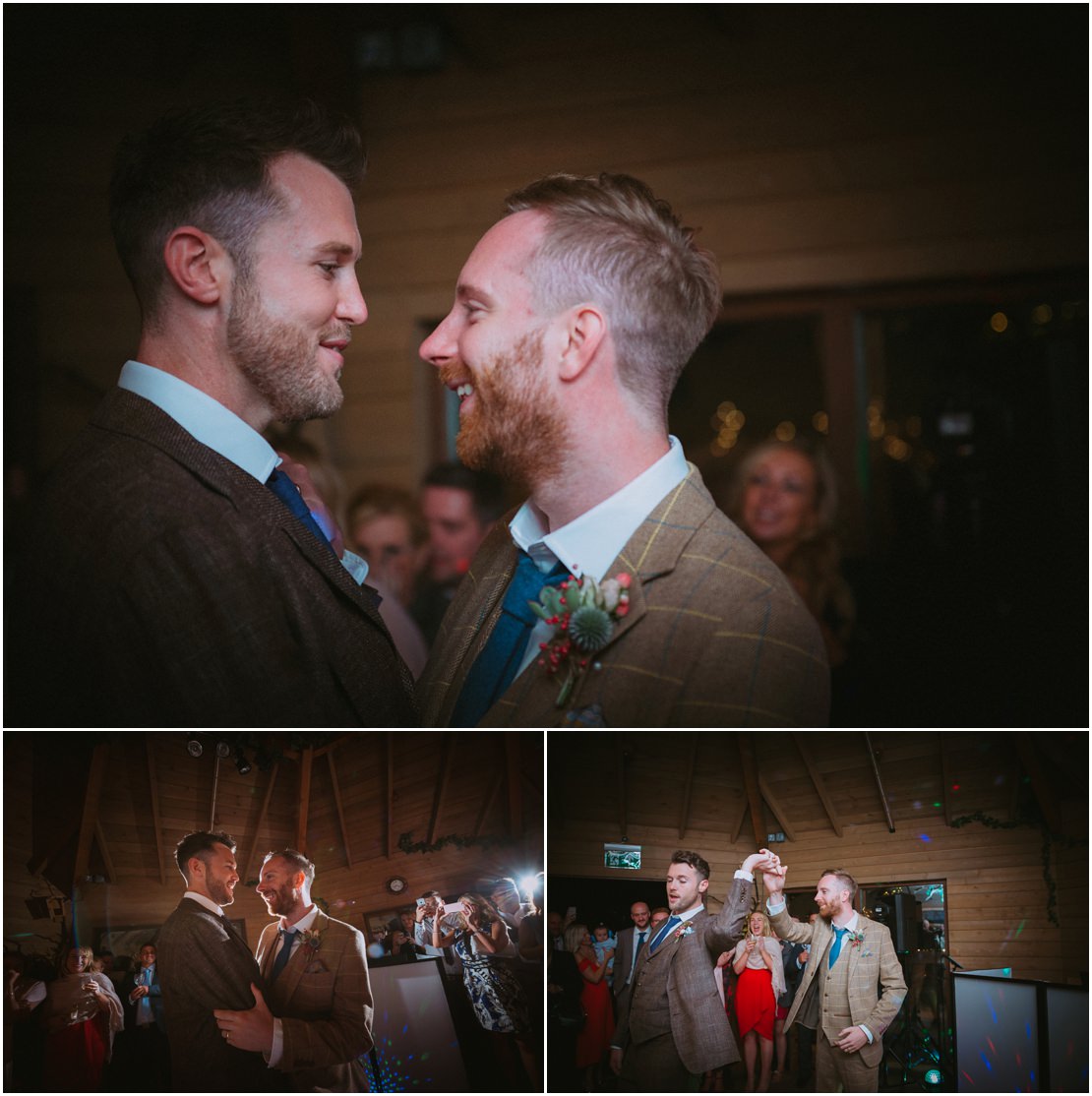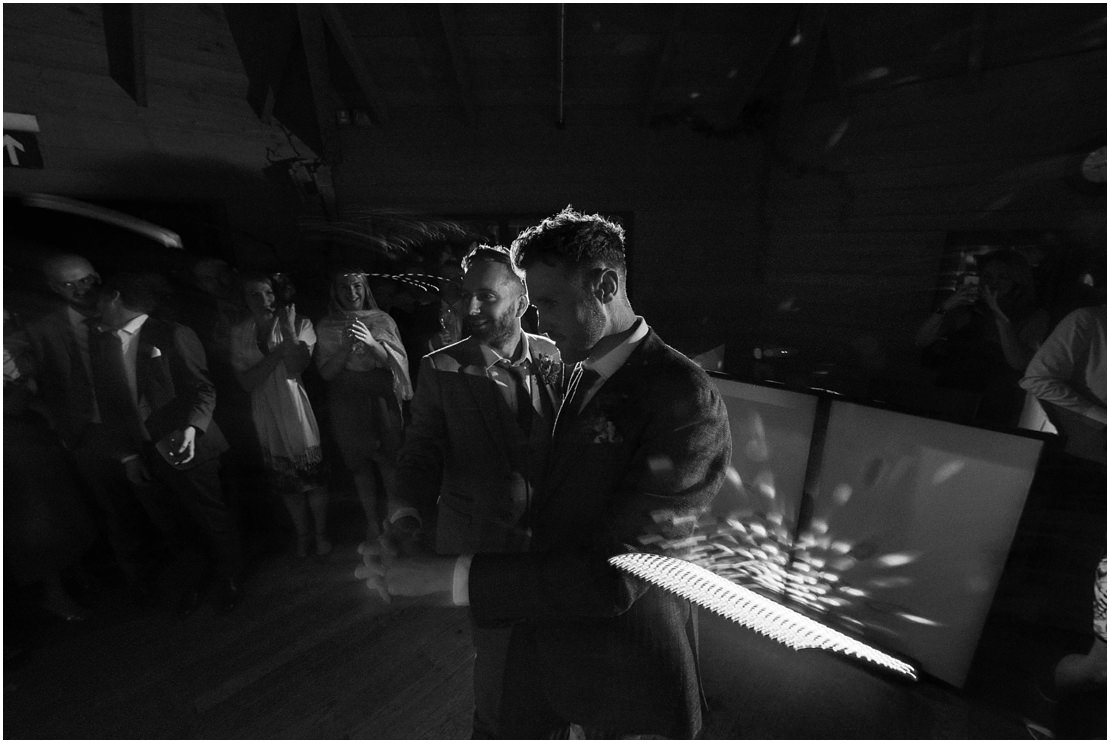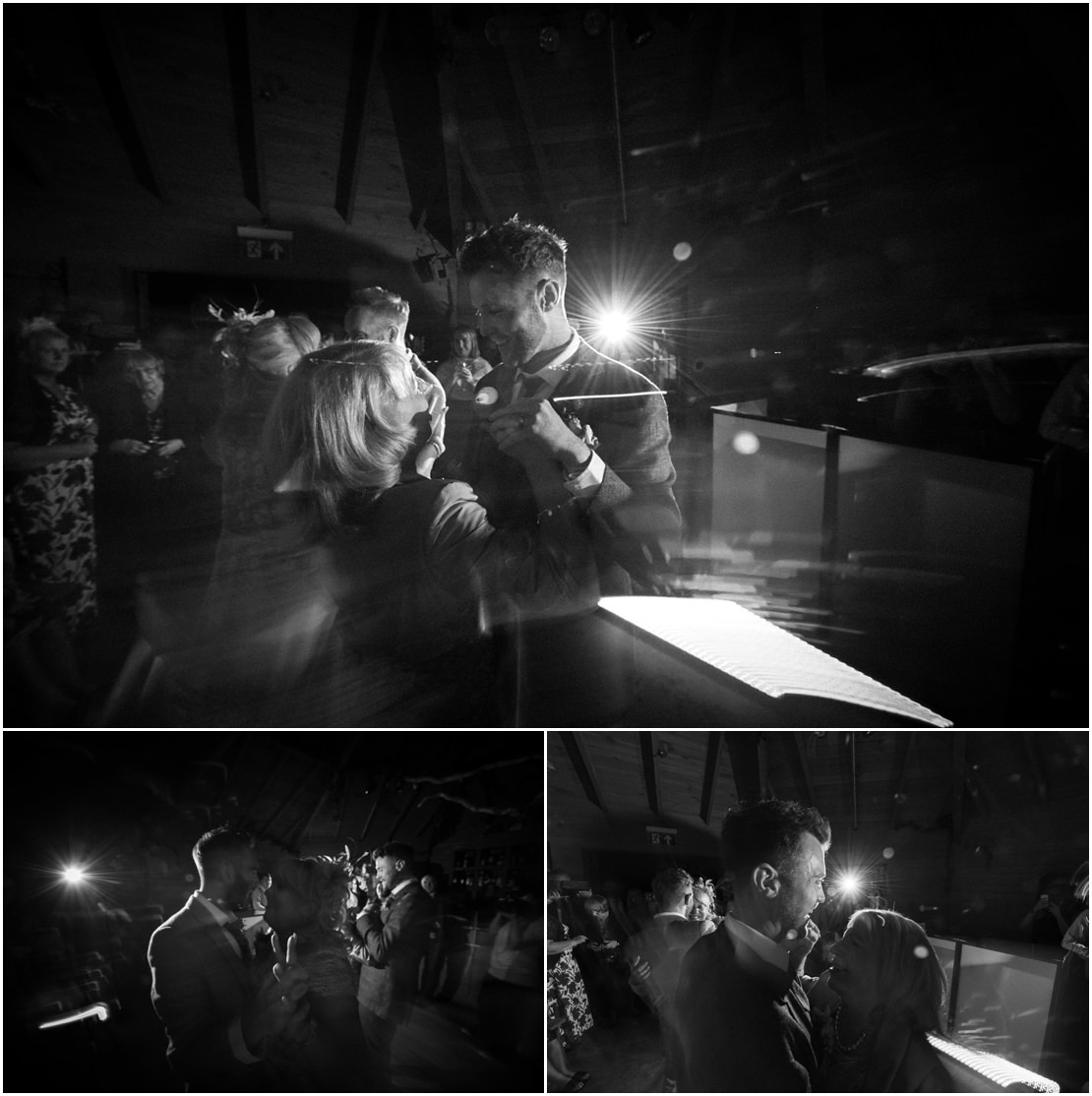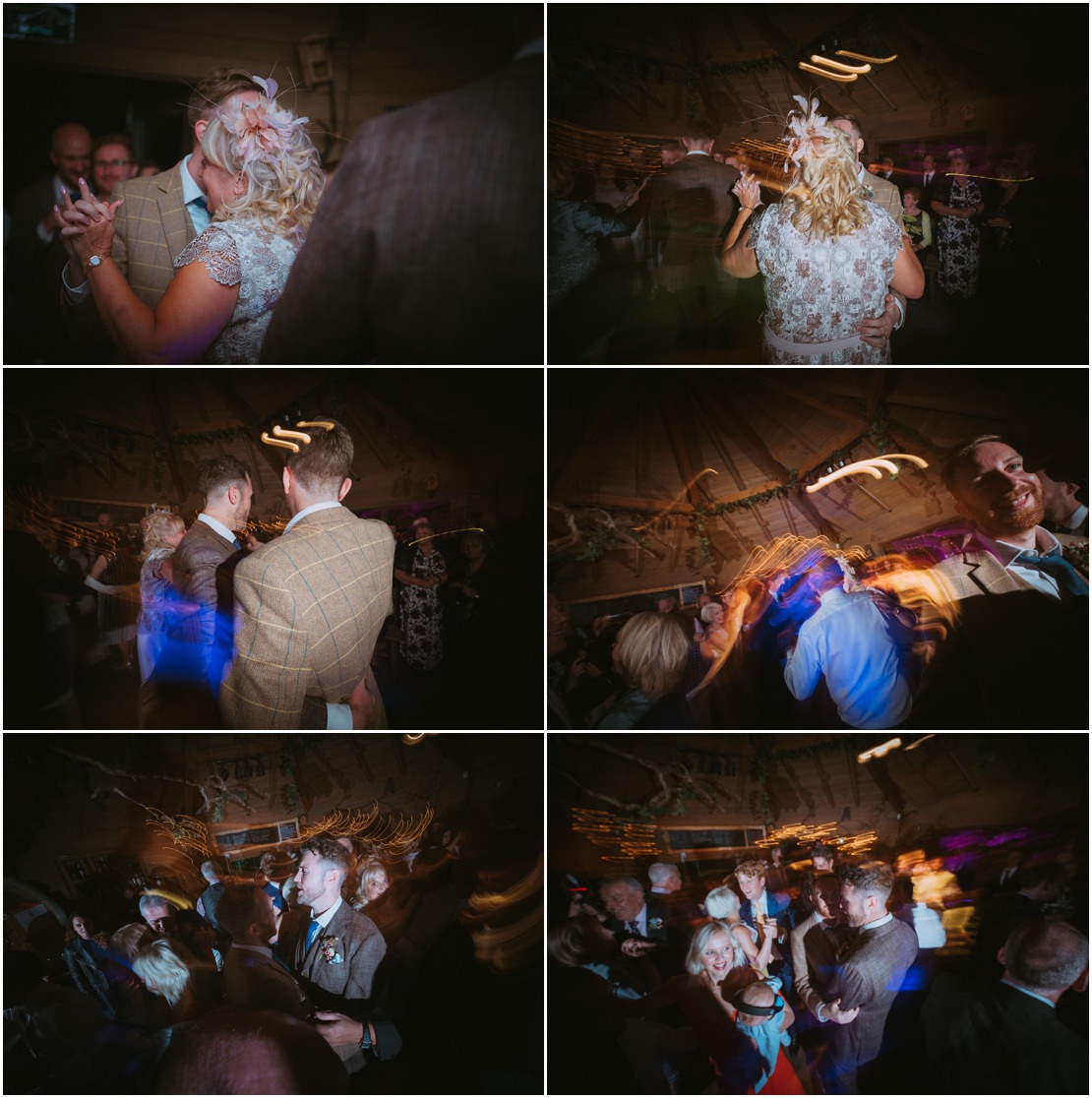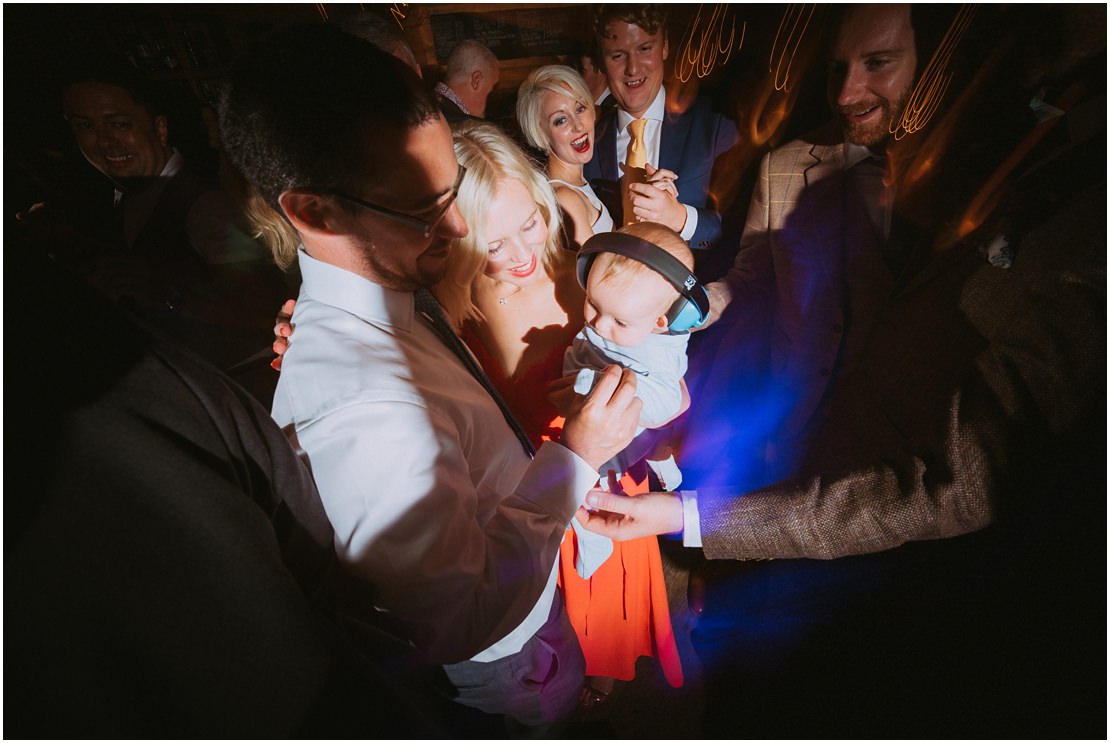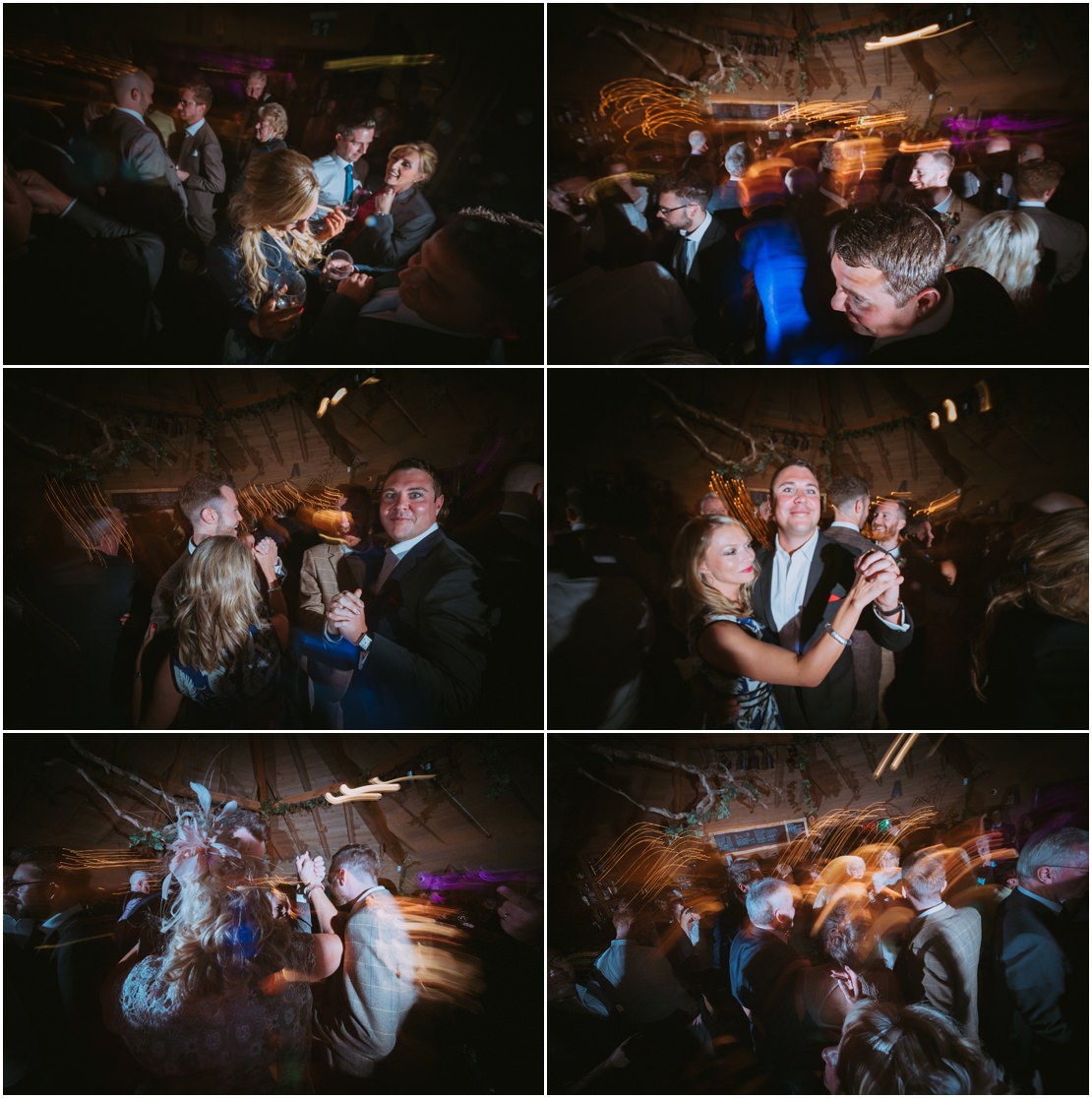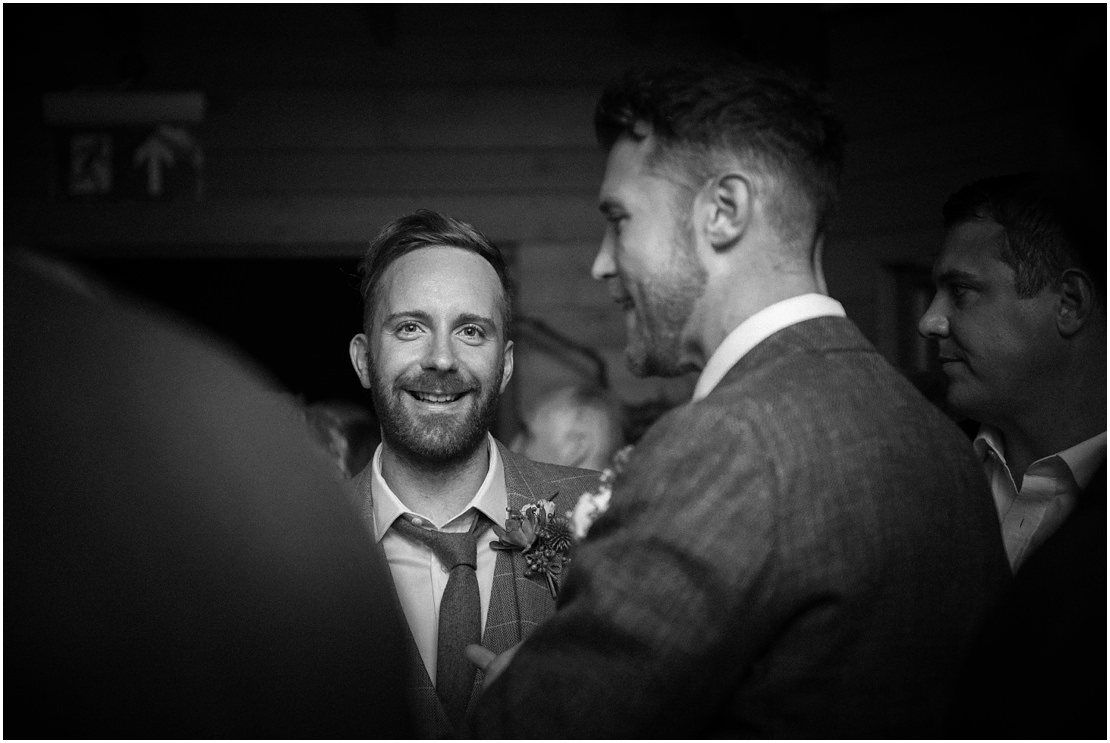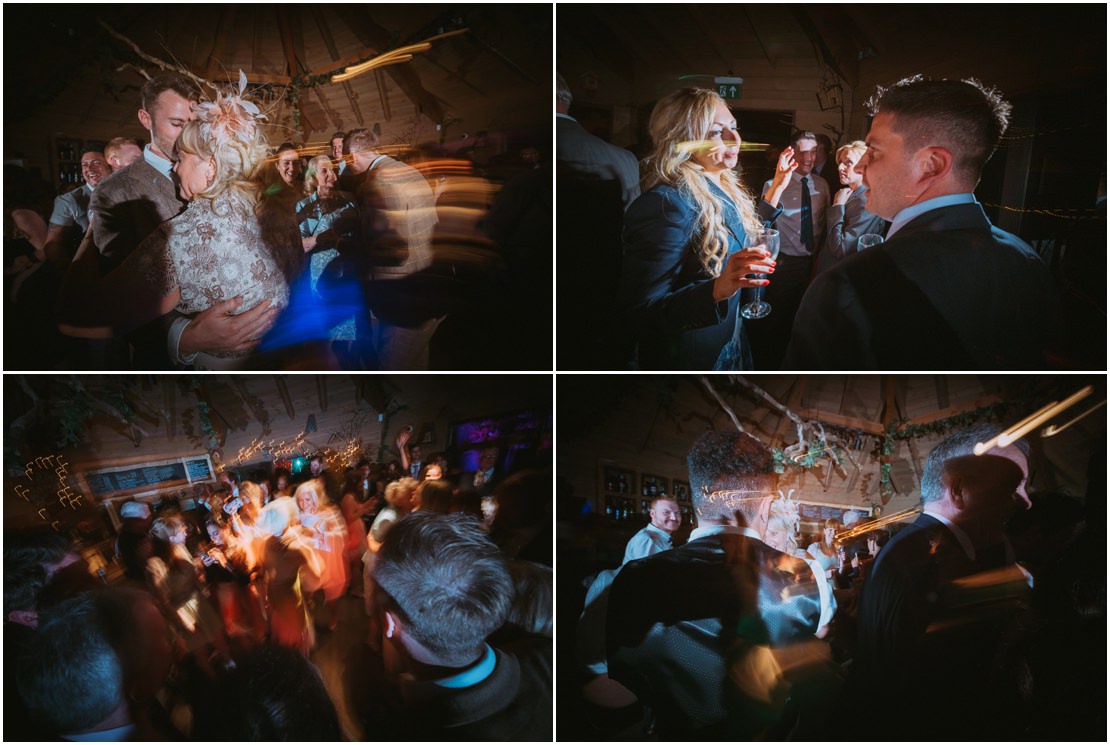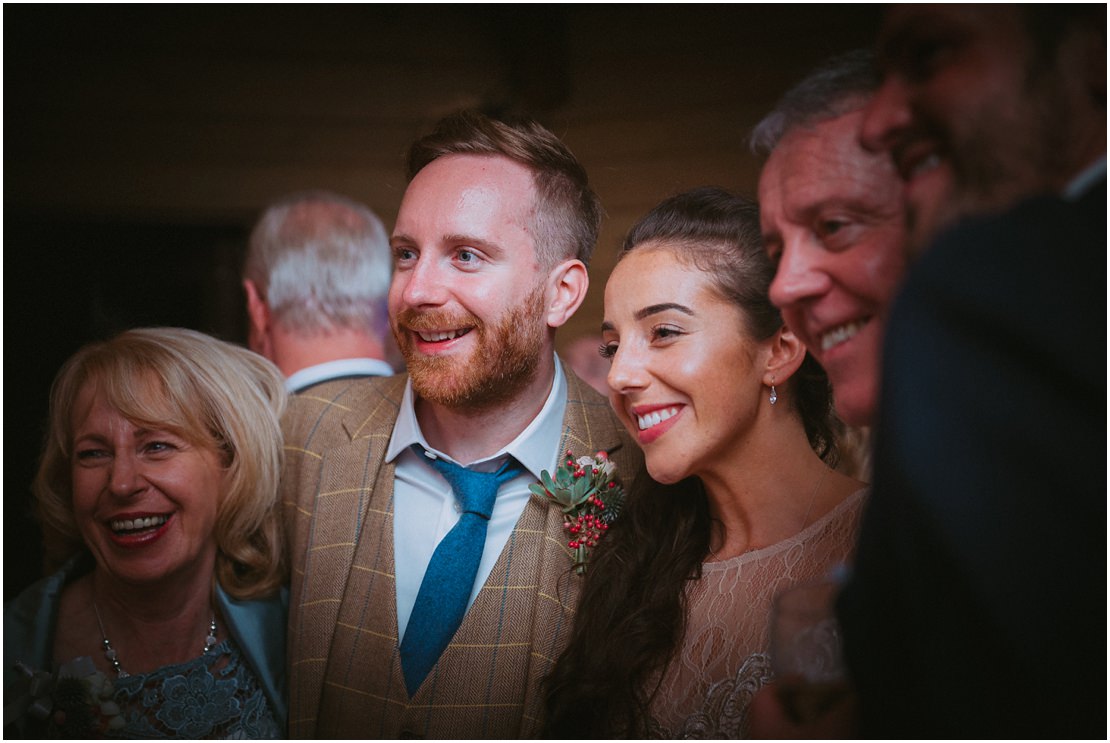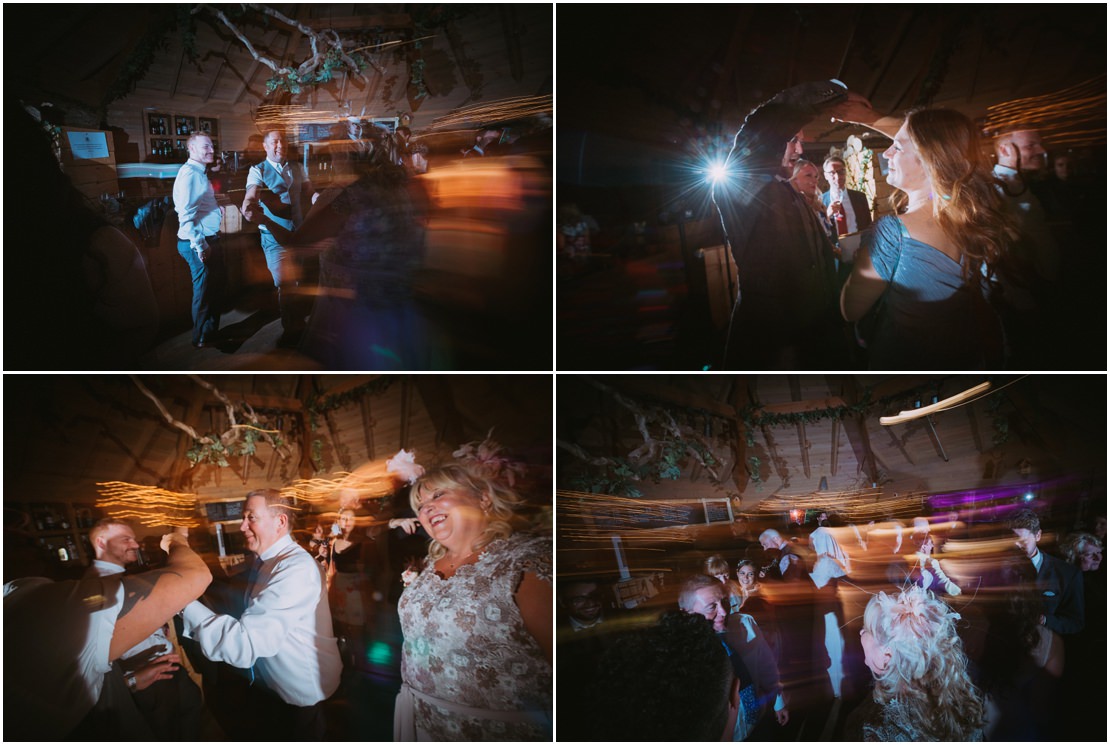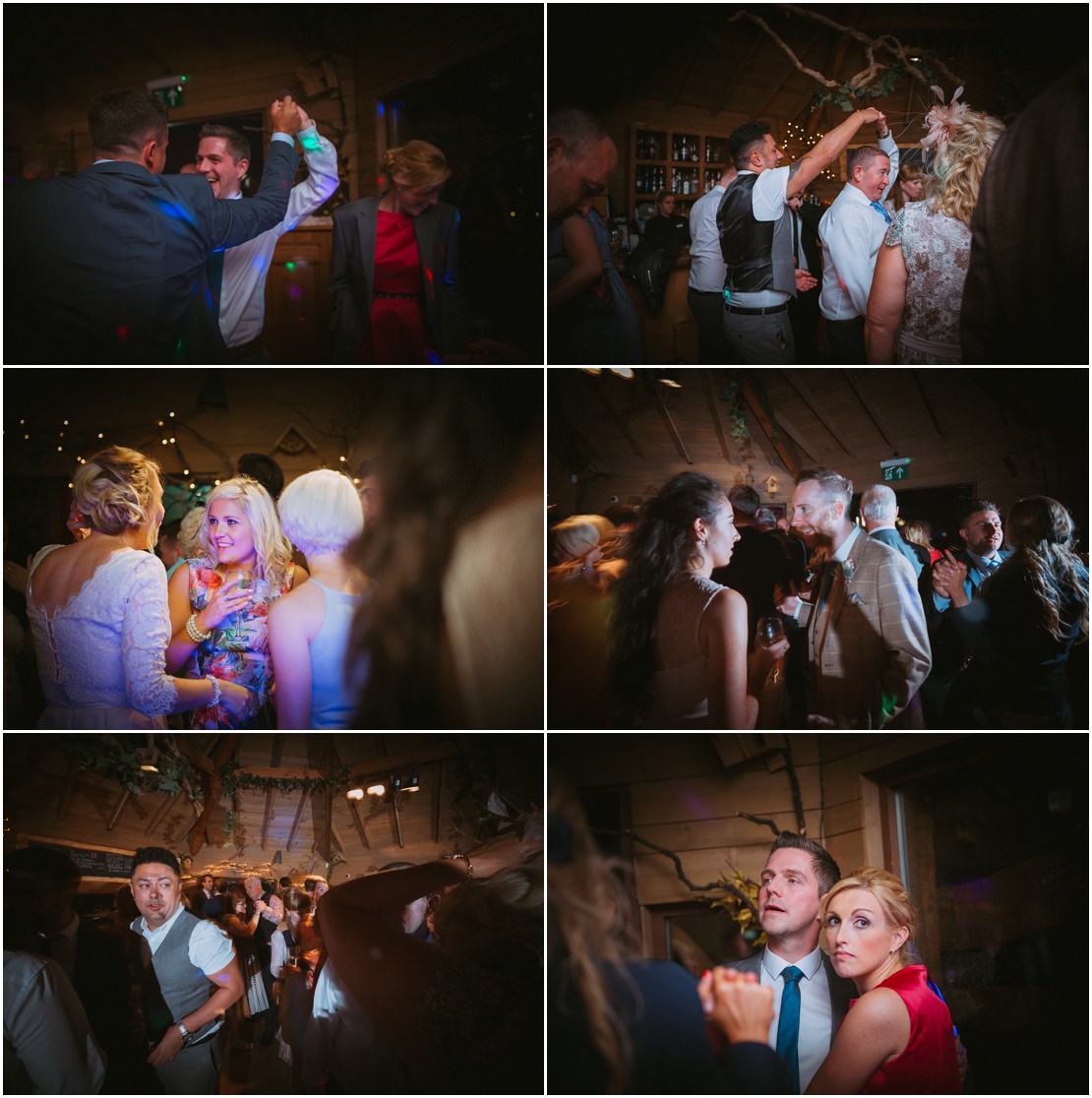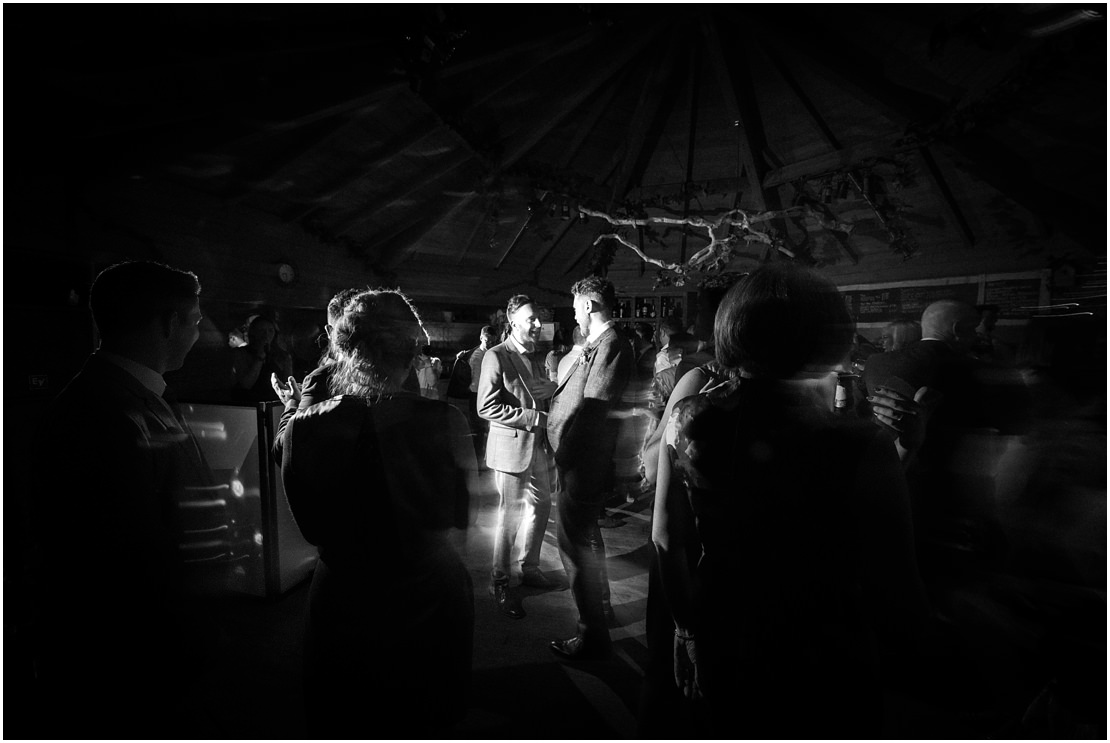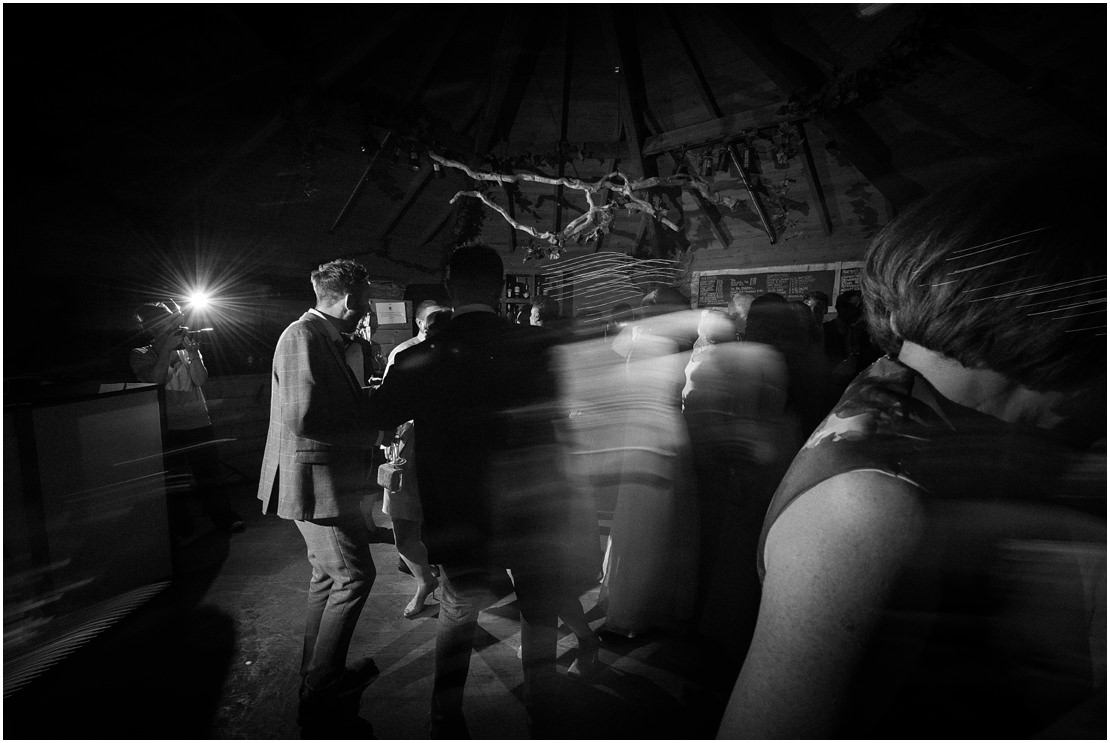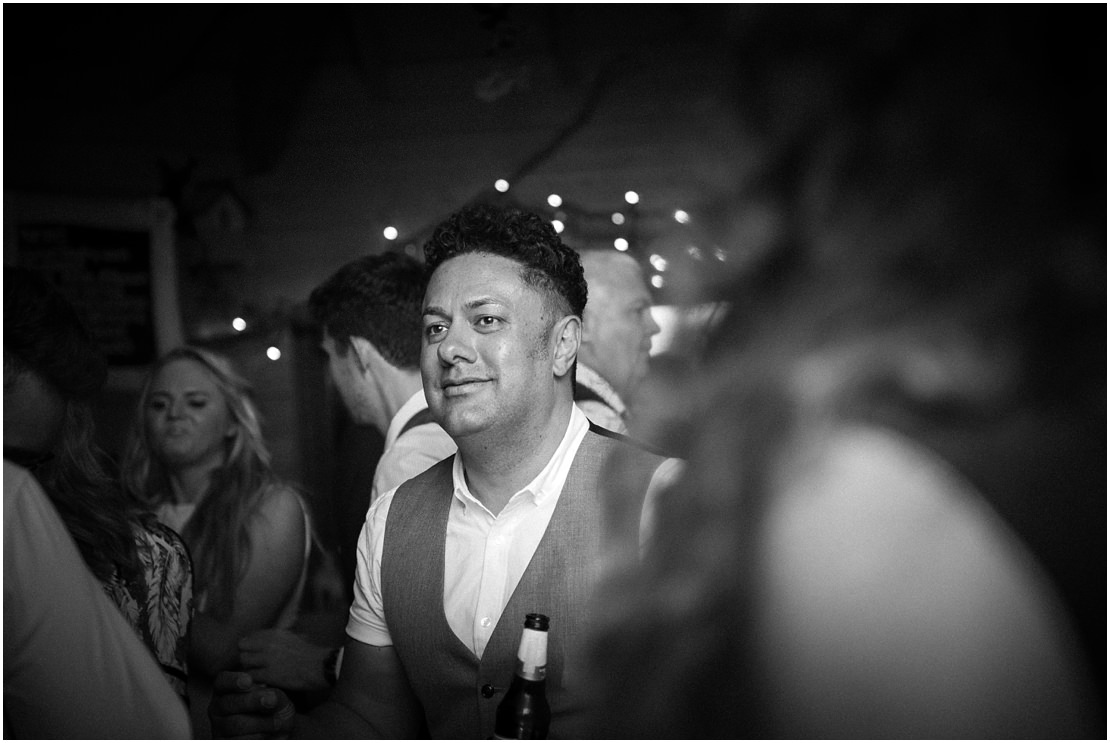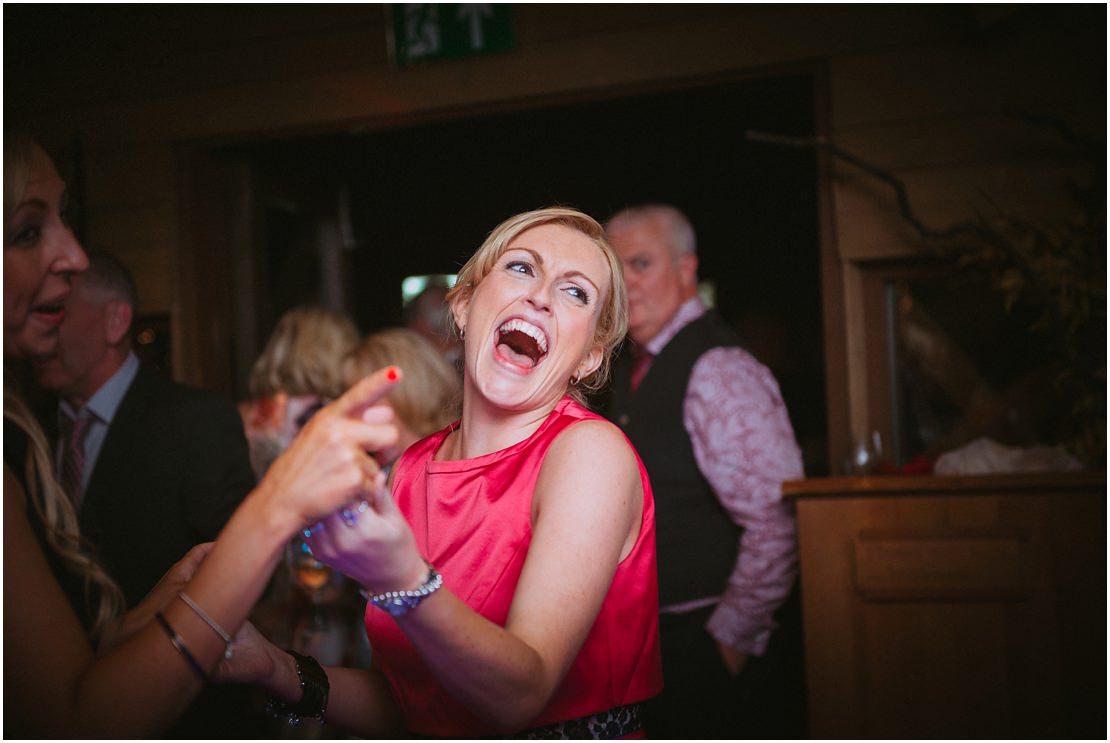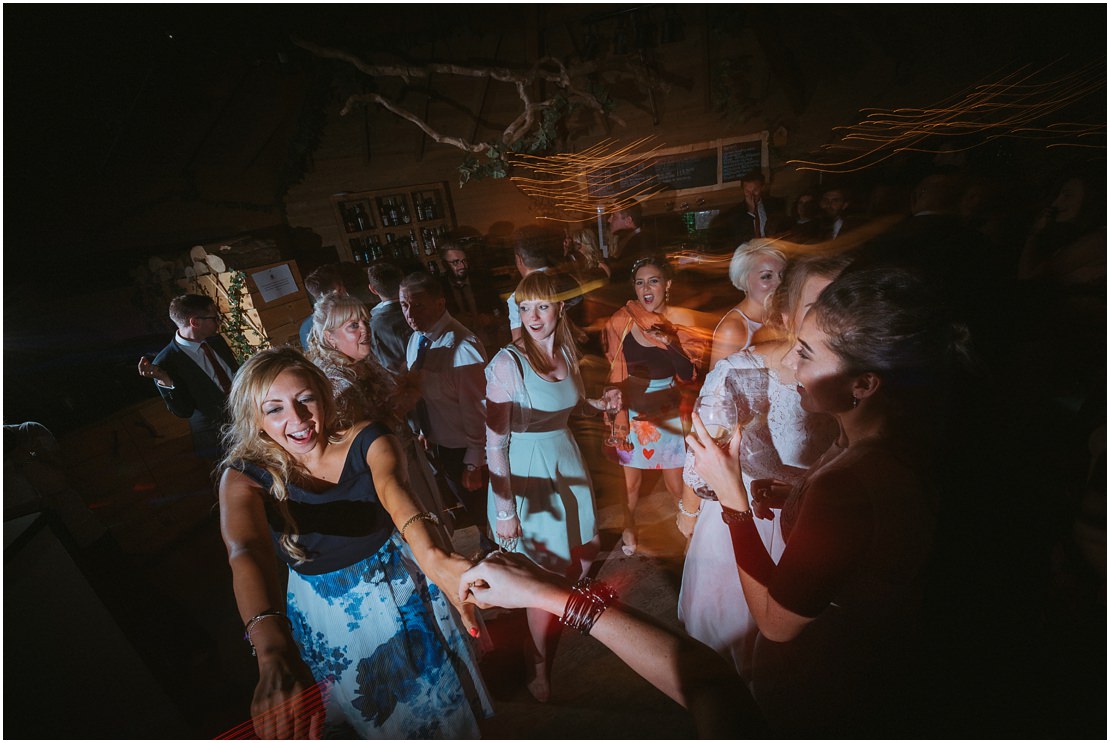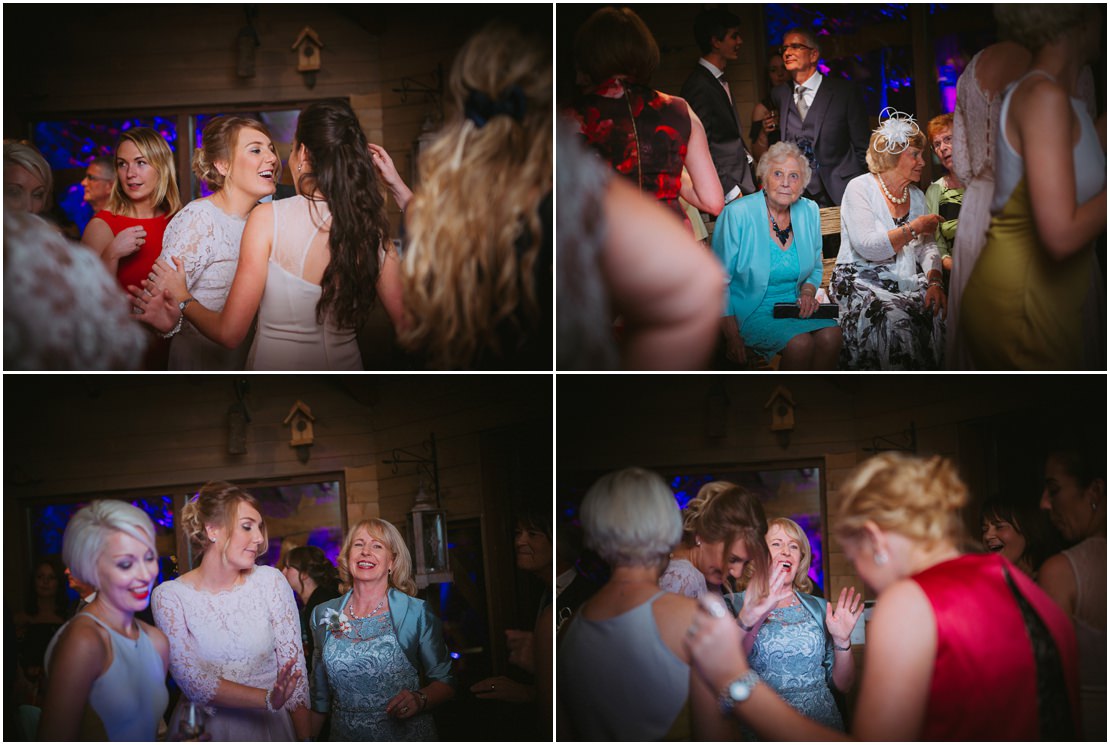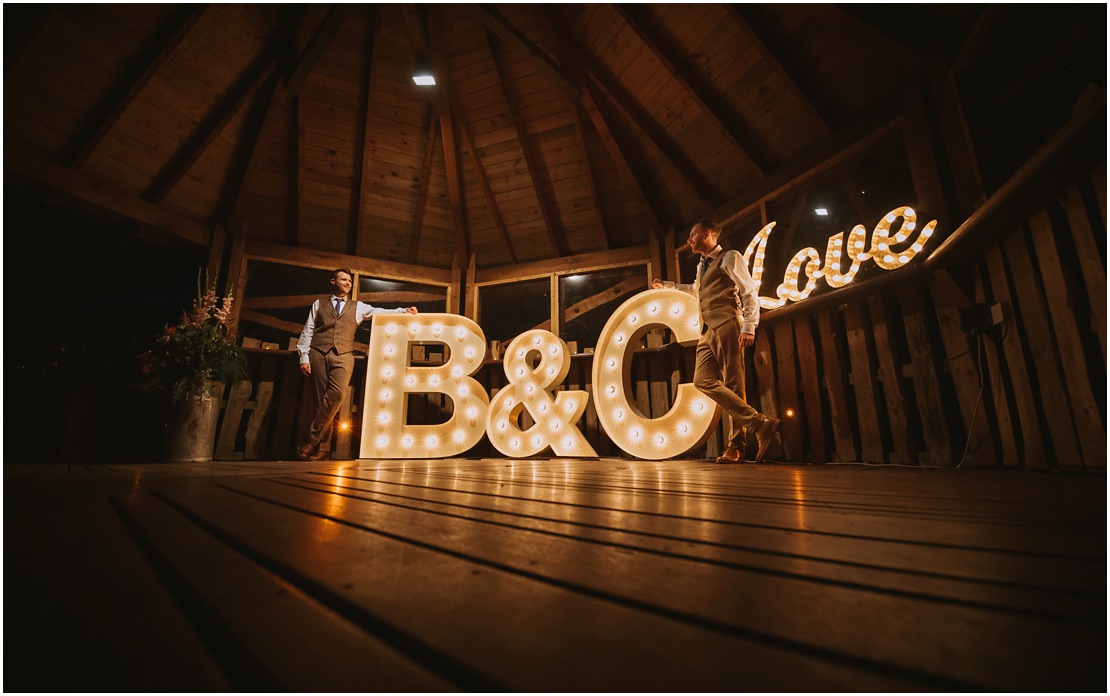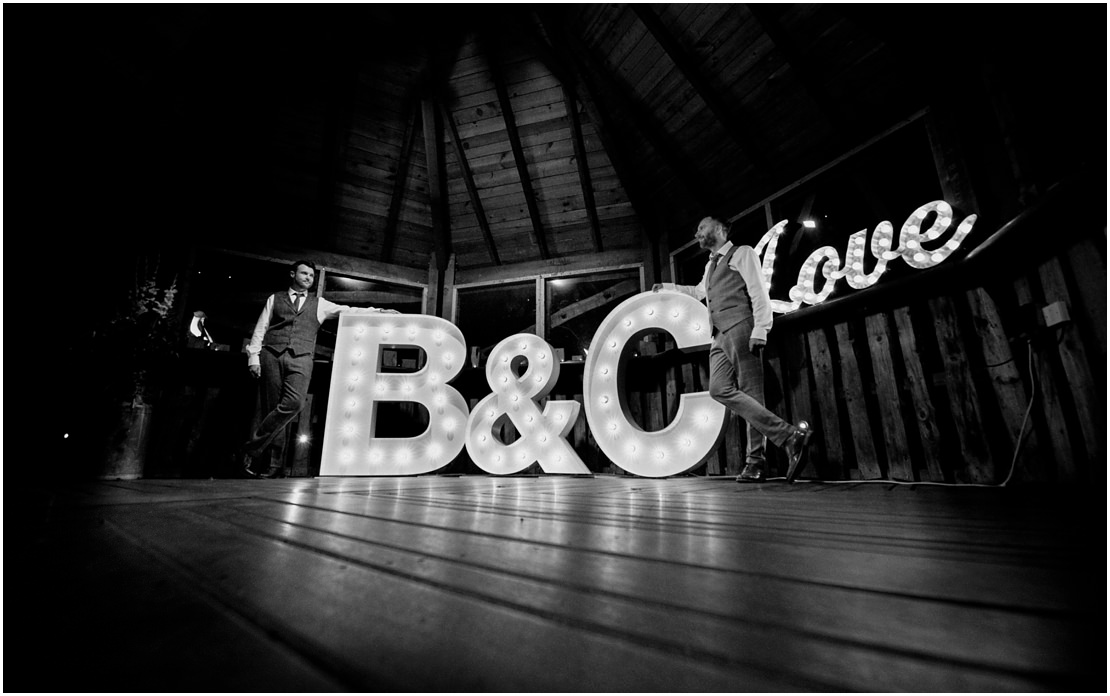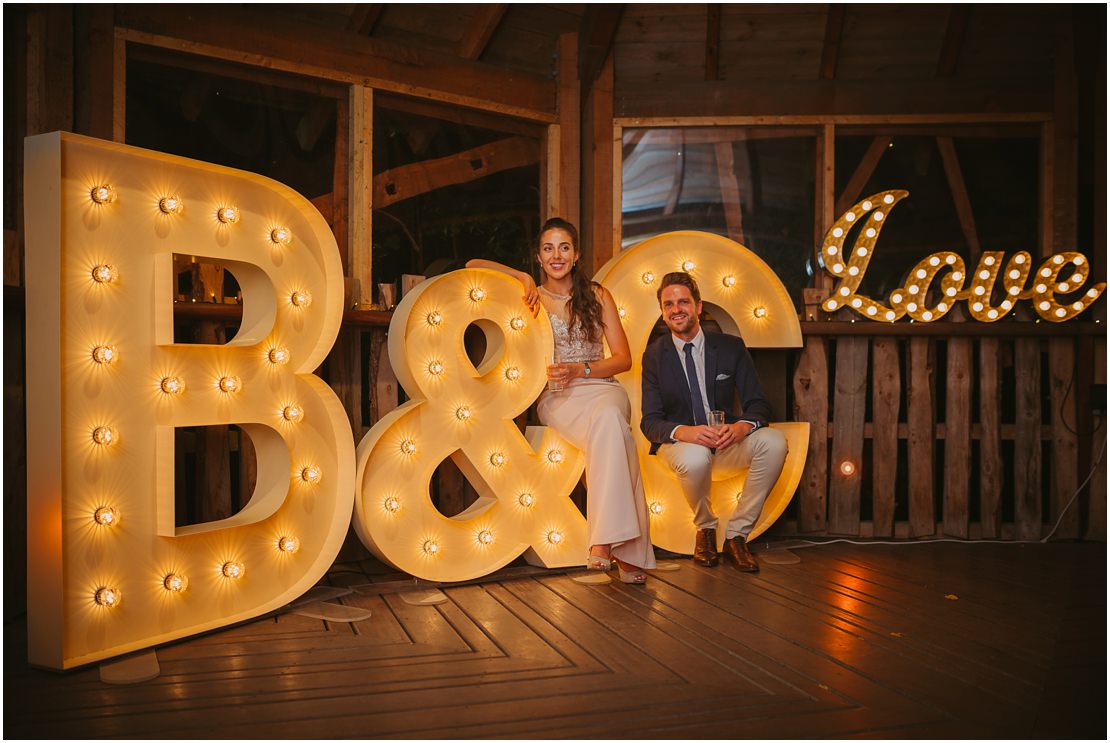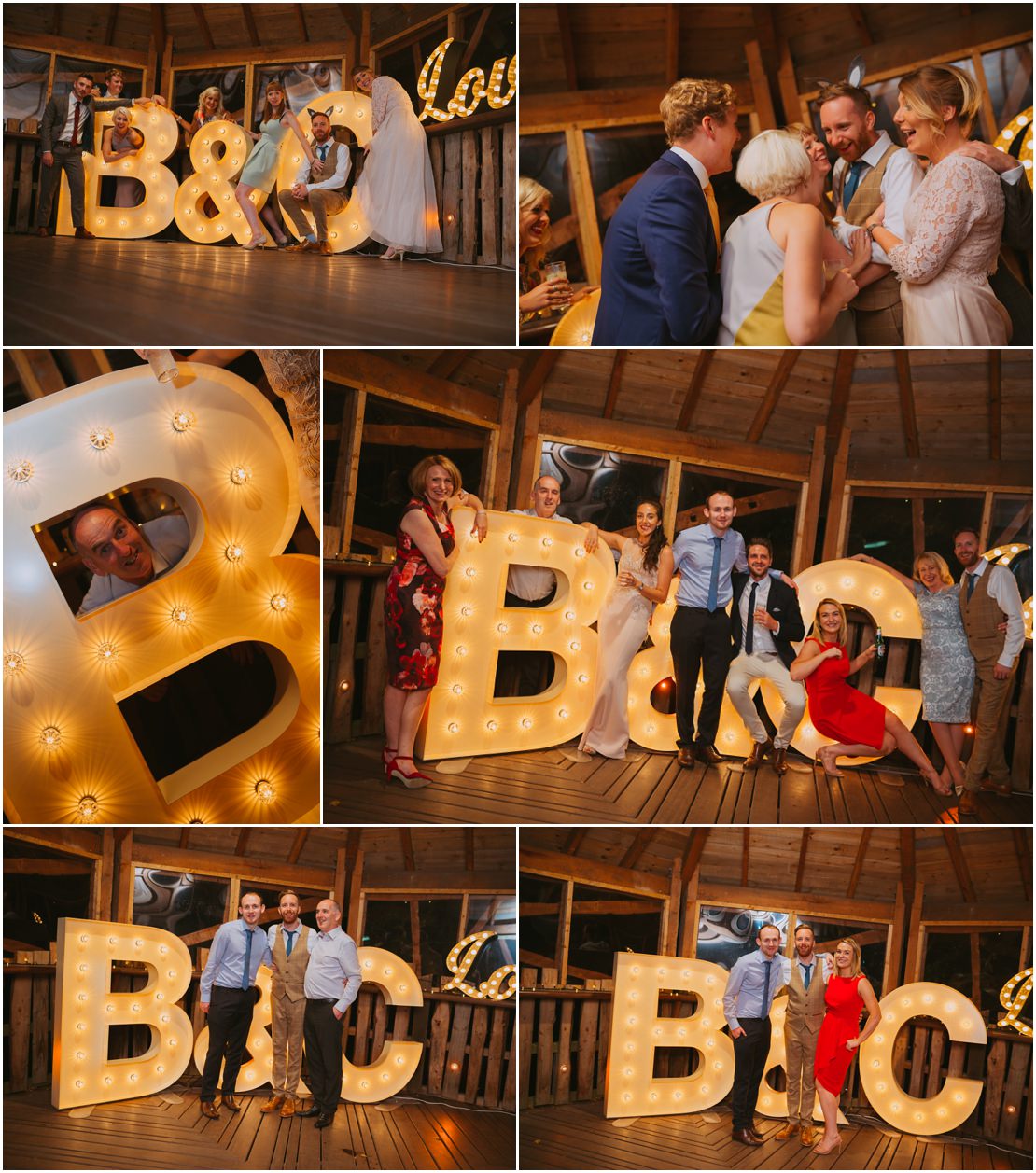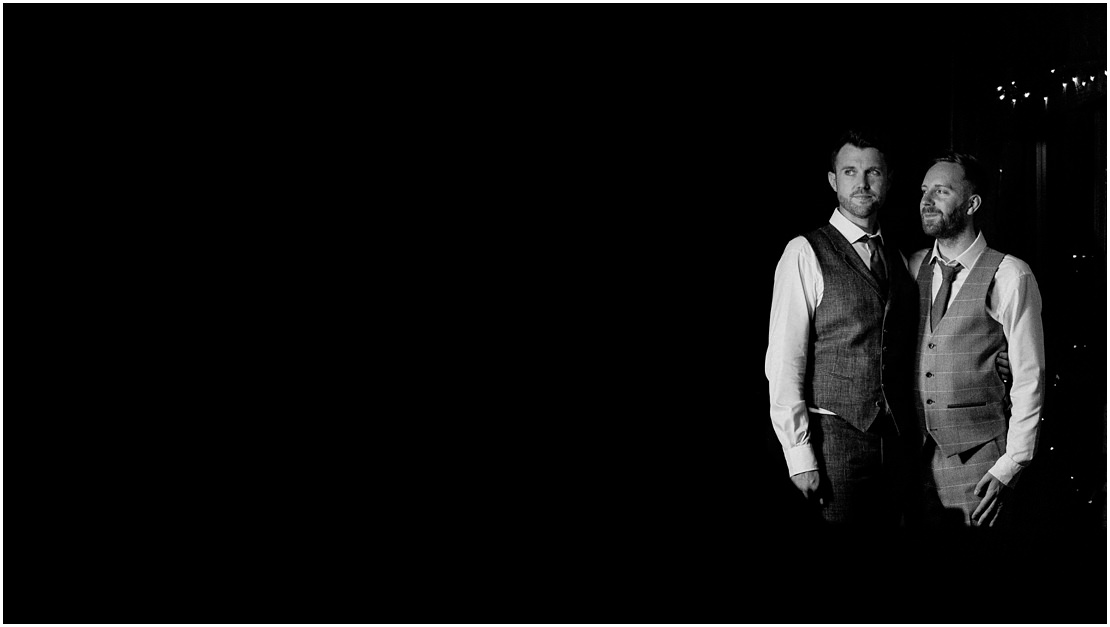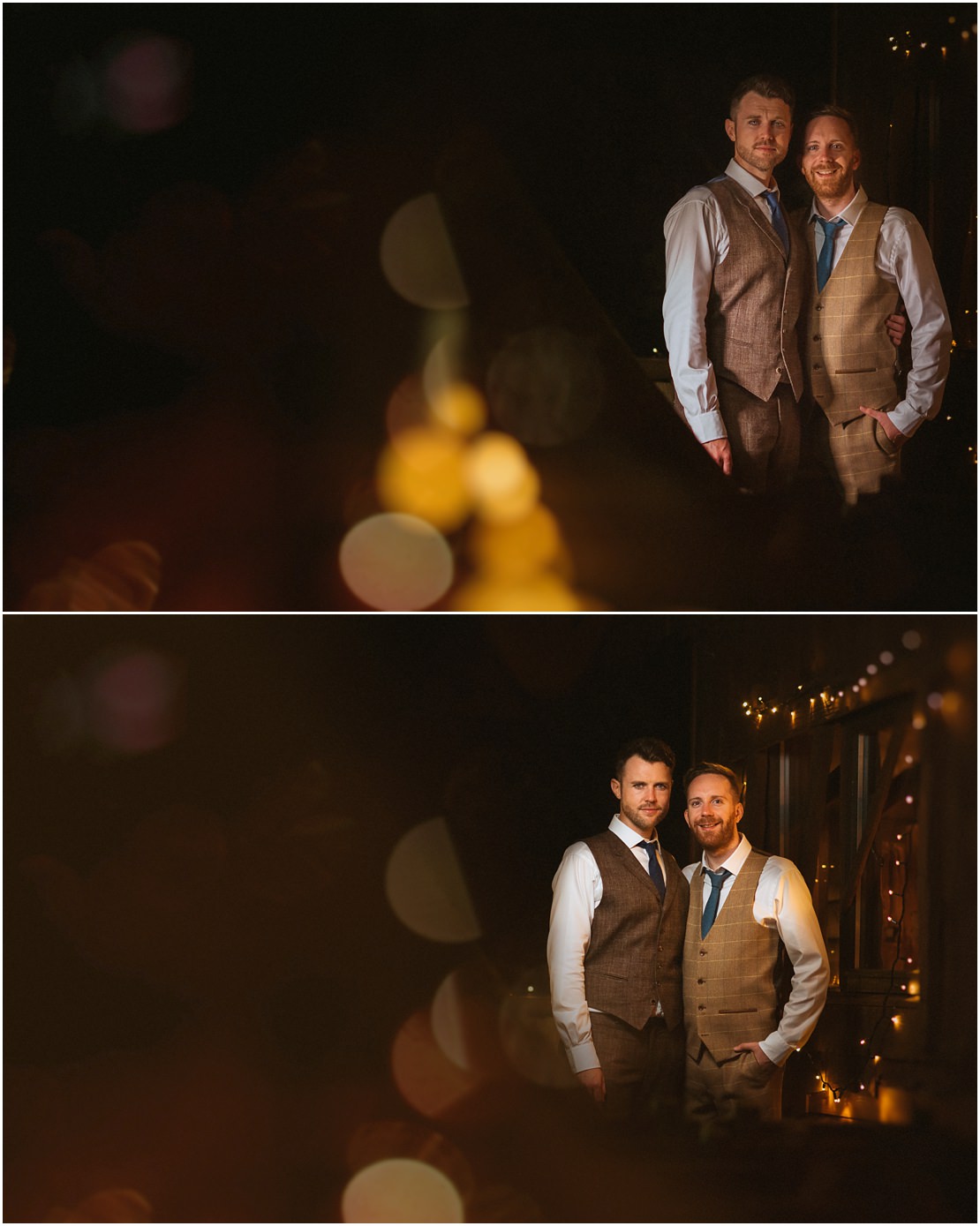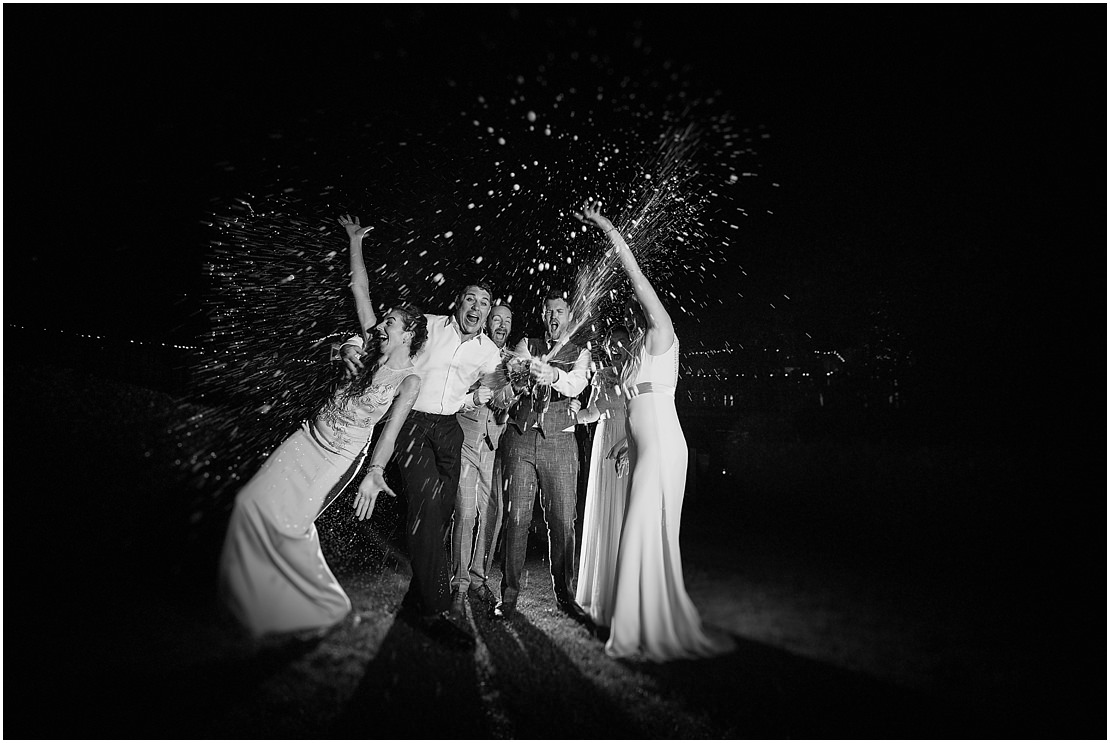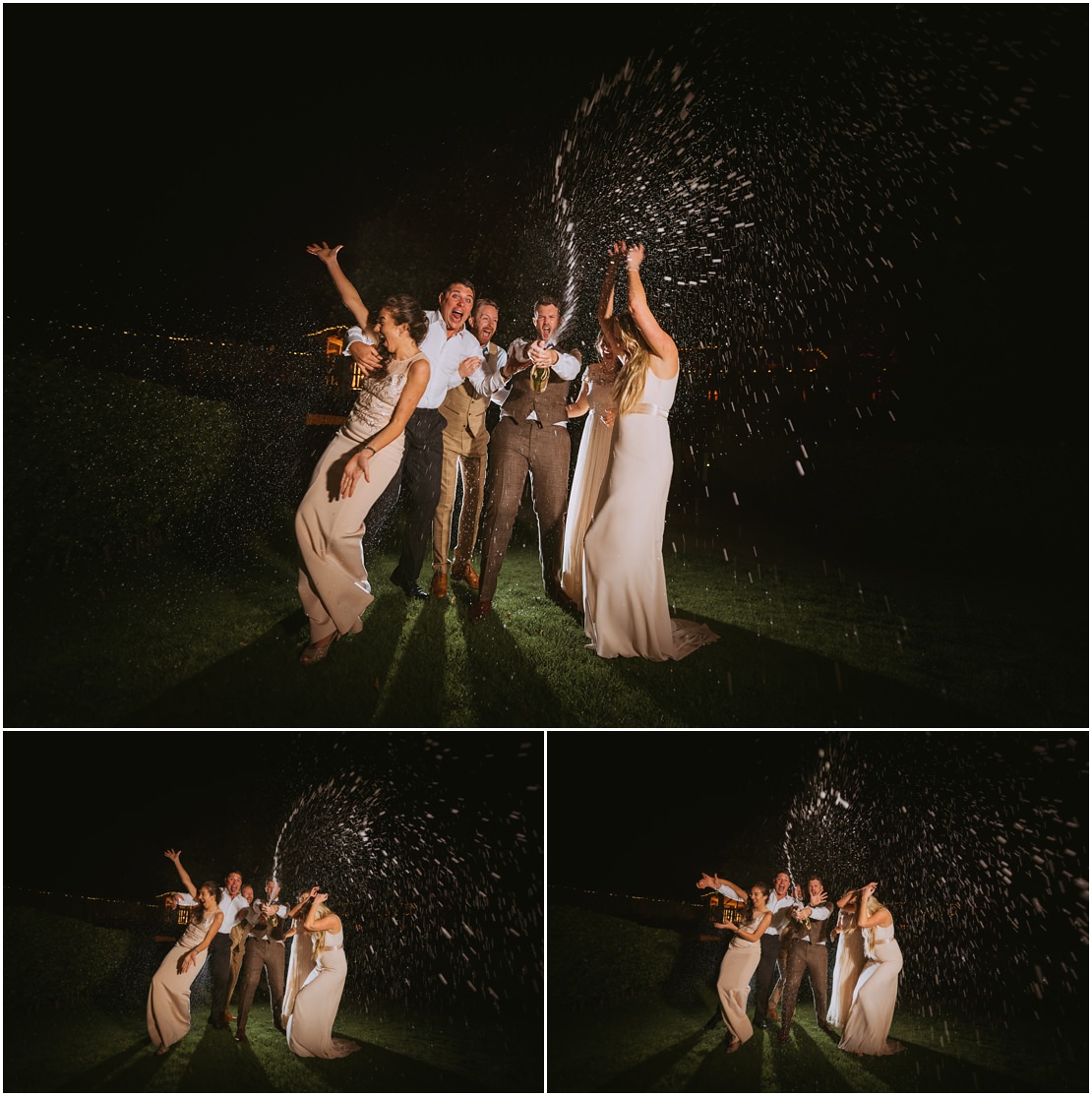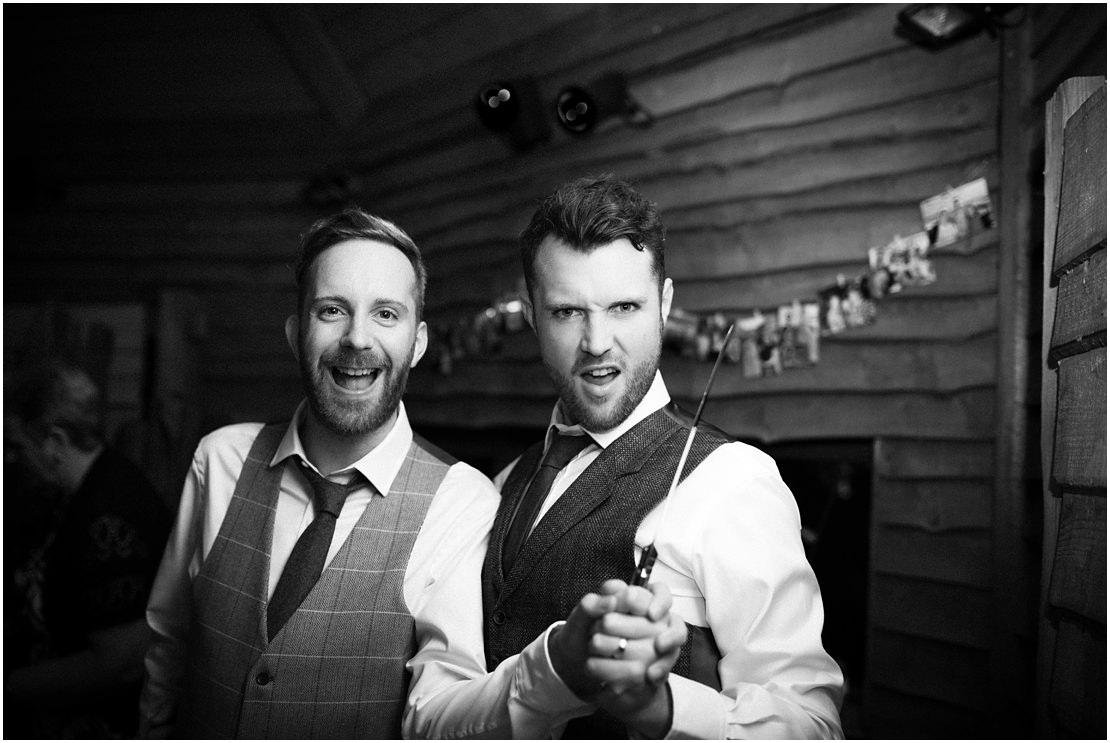 We are now taking bookings for 2017 / 2018 / 2019; If you'd like to speak to us about photographing your Alnwick Treehouse Wedding, we urge you to contact us sooner rather than later to check our availability for your date.
All images are under copyright © Richards & Co Photography