Tayani + Matty
Wood Hall Hotel & Spa Engagement Photography
We had a drive down to Wetherby on Sunday to meet Tayani & Matty for their pre-shoot / engagement photography at the very lovely Wood Hall Hotel & Spa in Yorkshire.
"Thank u sooo much Craig & Andrea! U made us both feel so comfortable, we can't wait to see you both soon on the big day!"
We honestly can't wait to be their wedding photographers at Wood Hall Hotel & Spa, it's going to be such a great day!!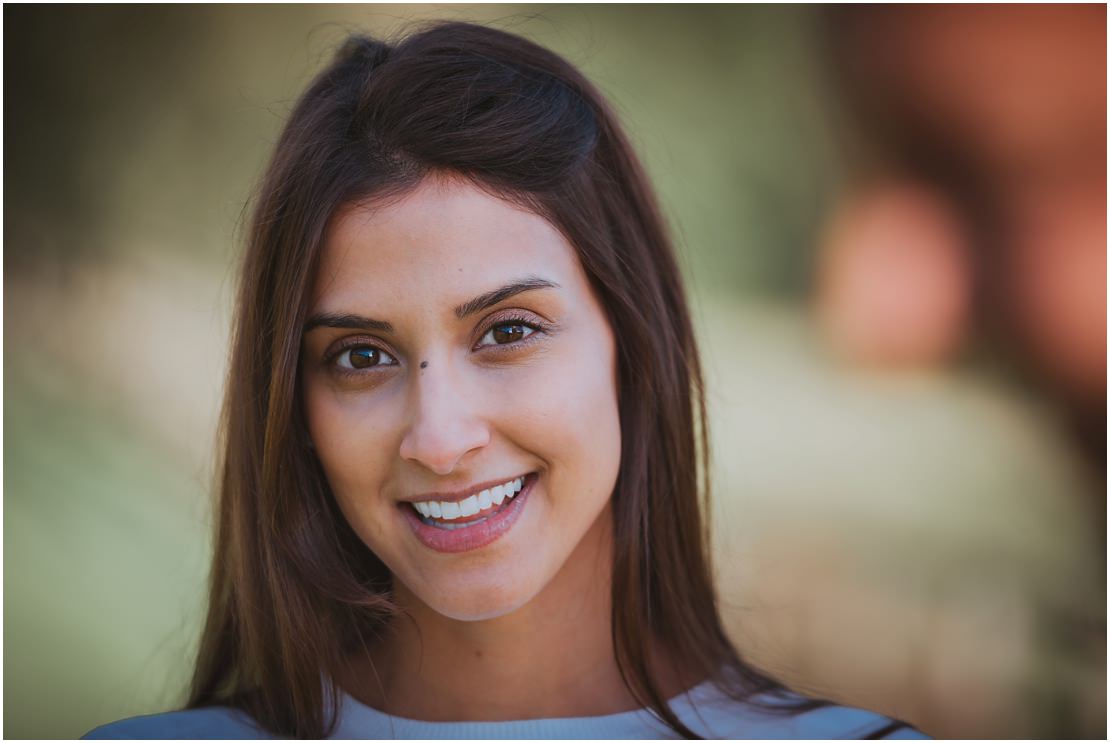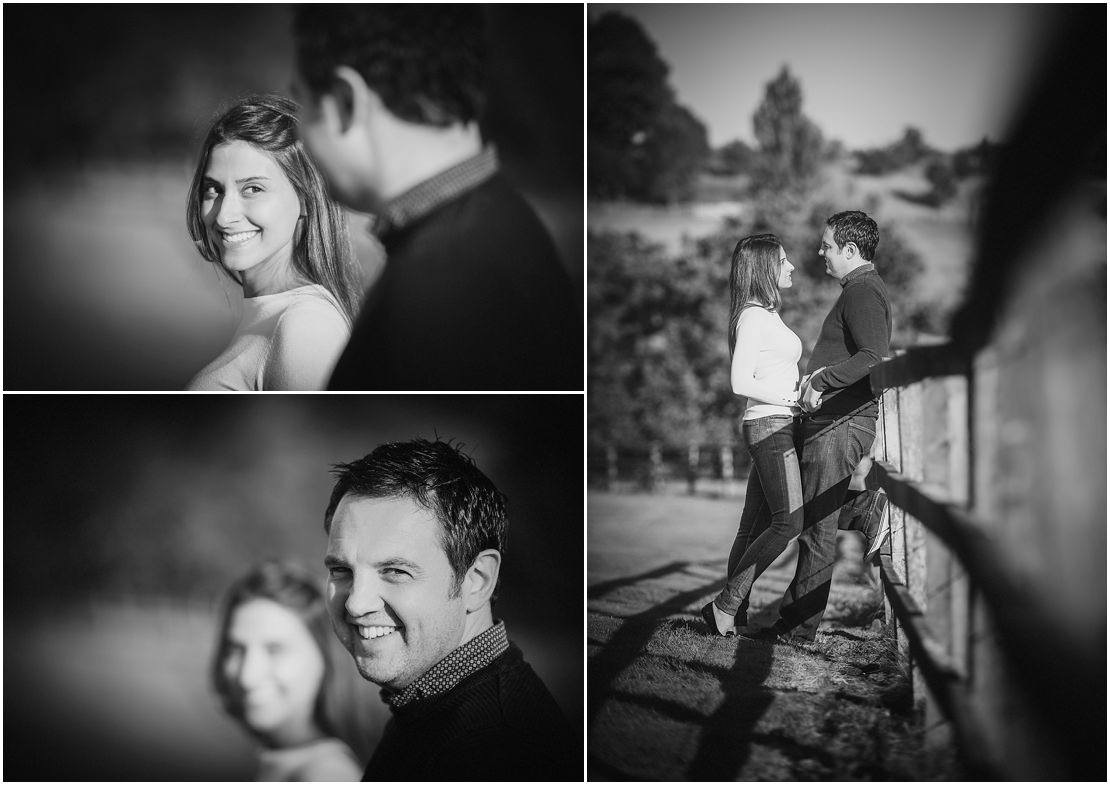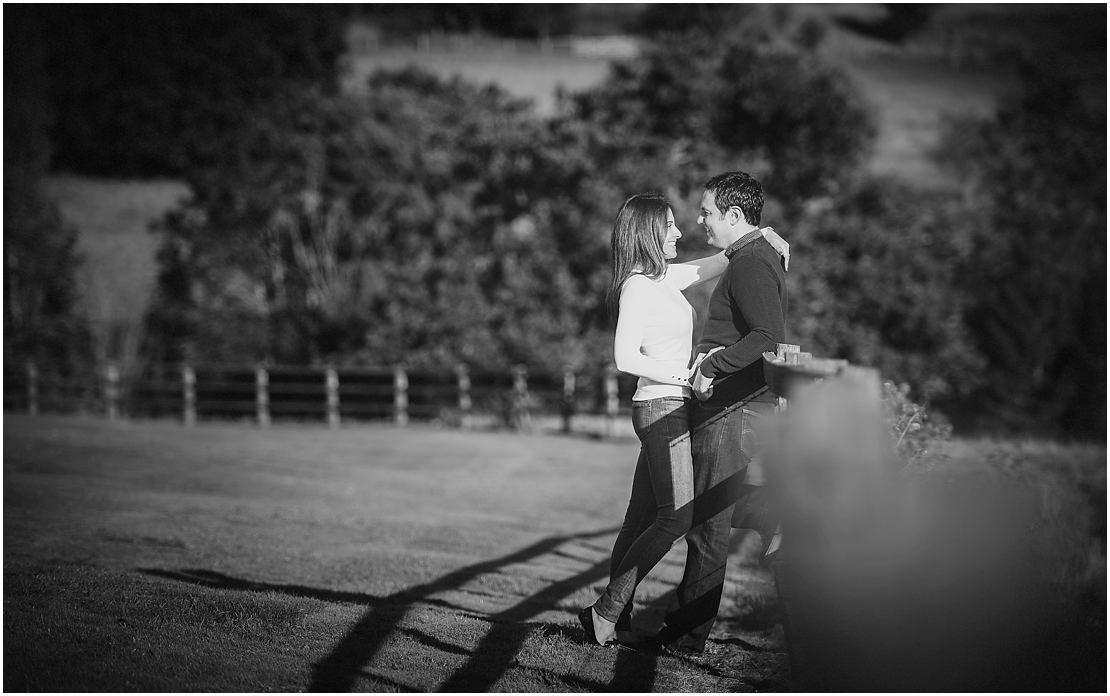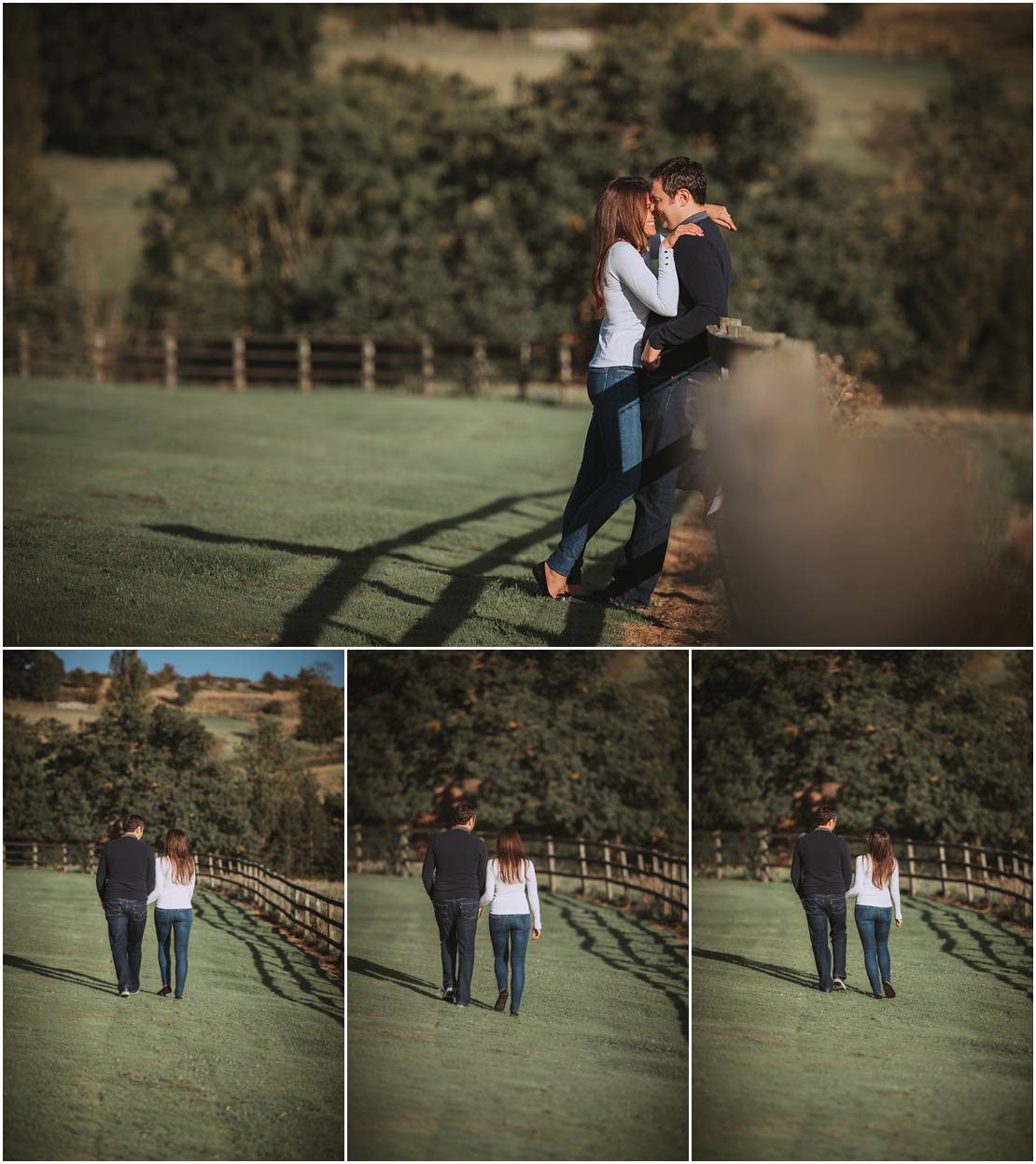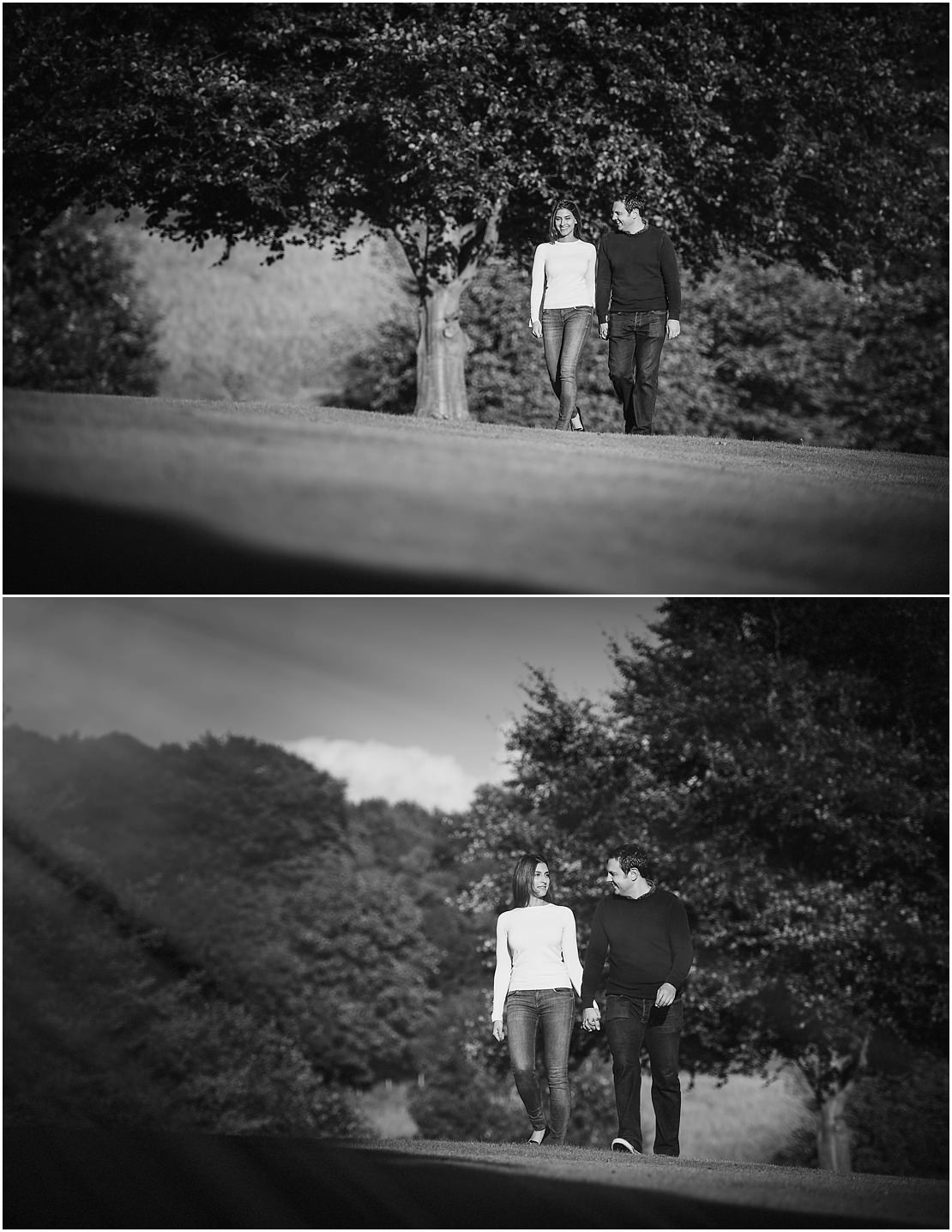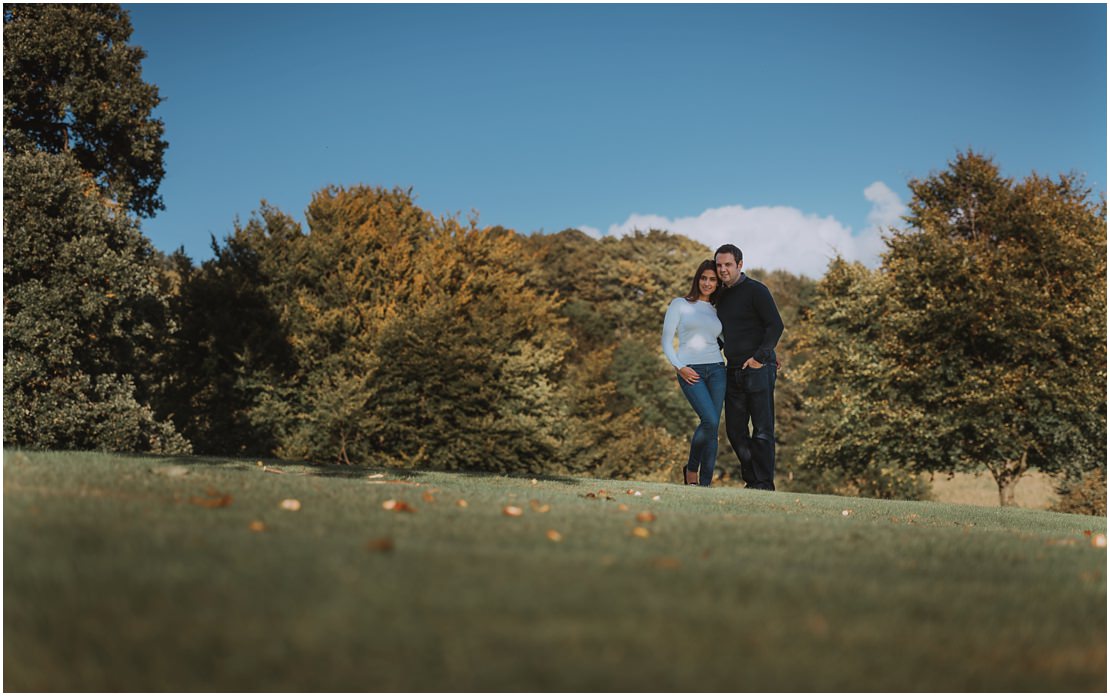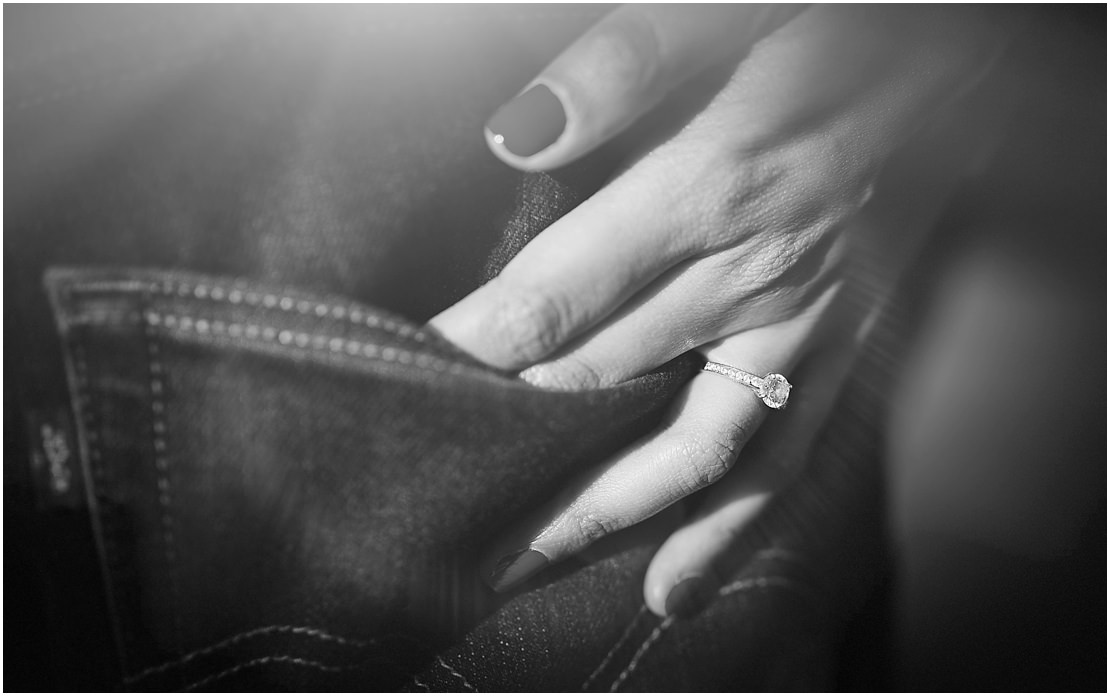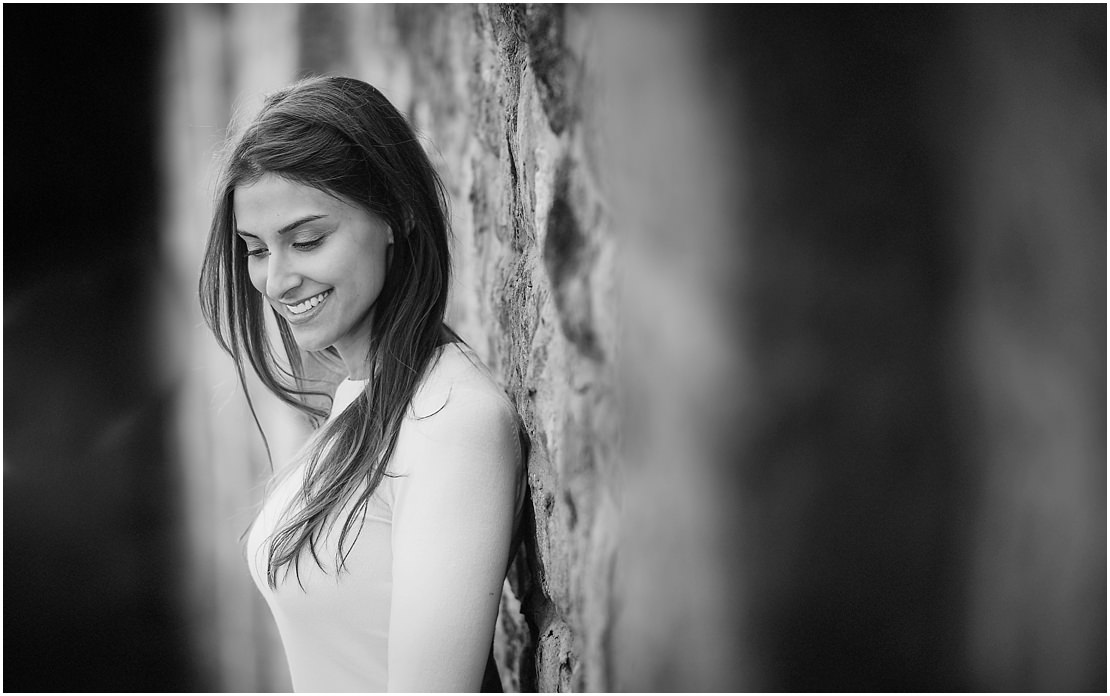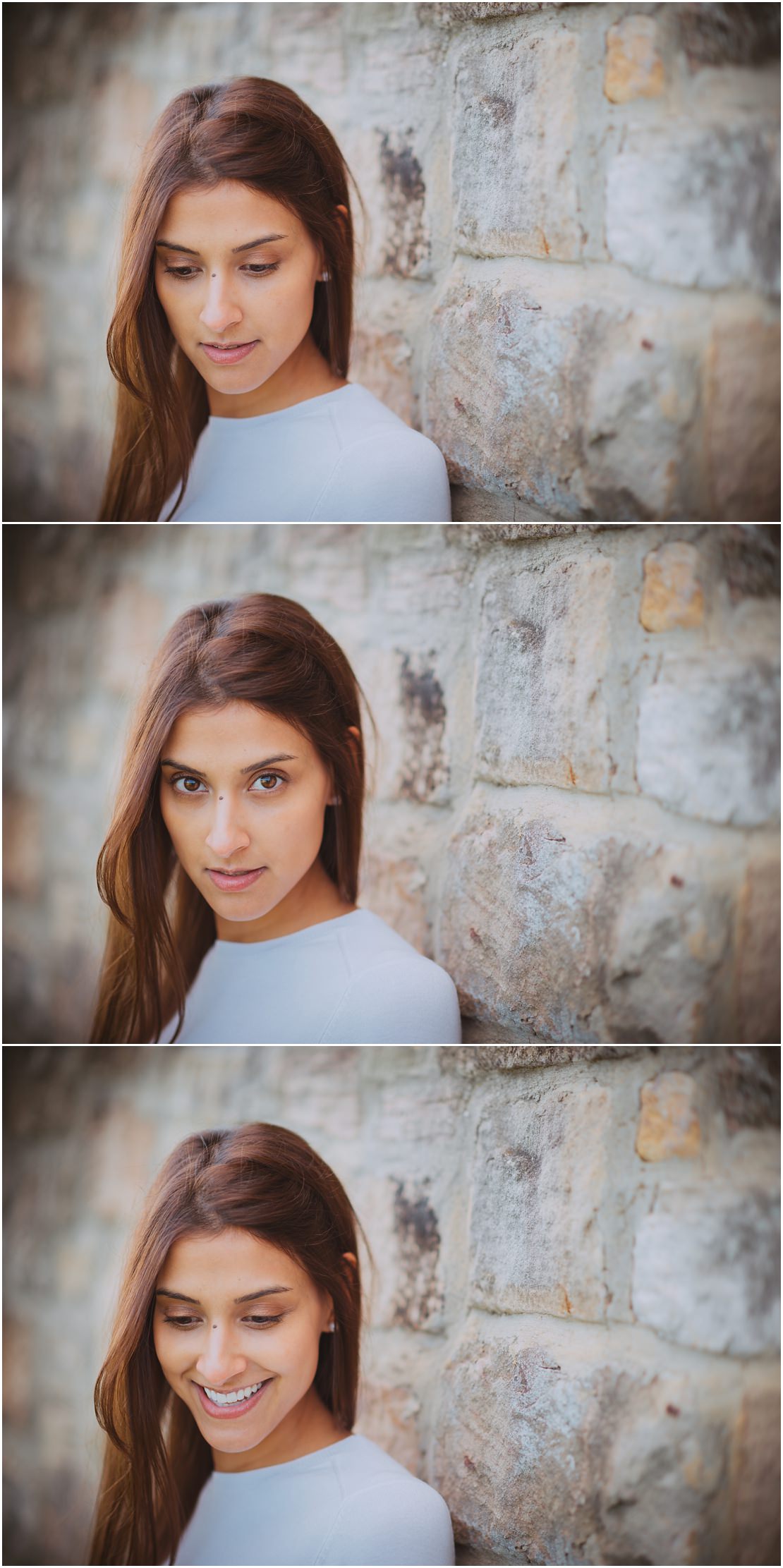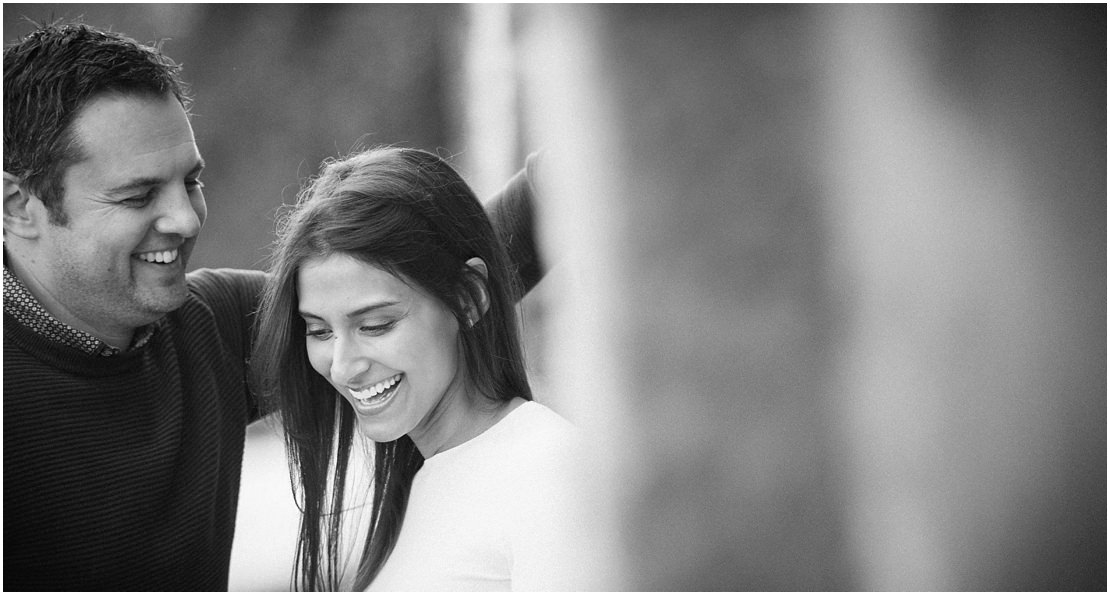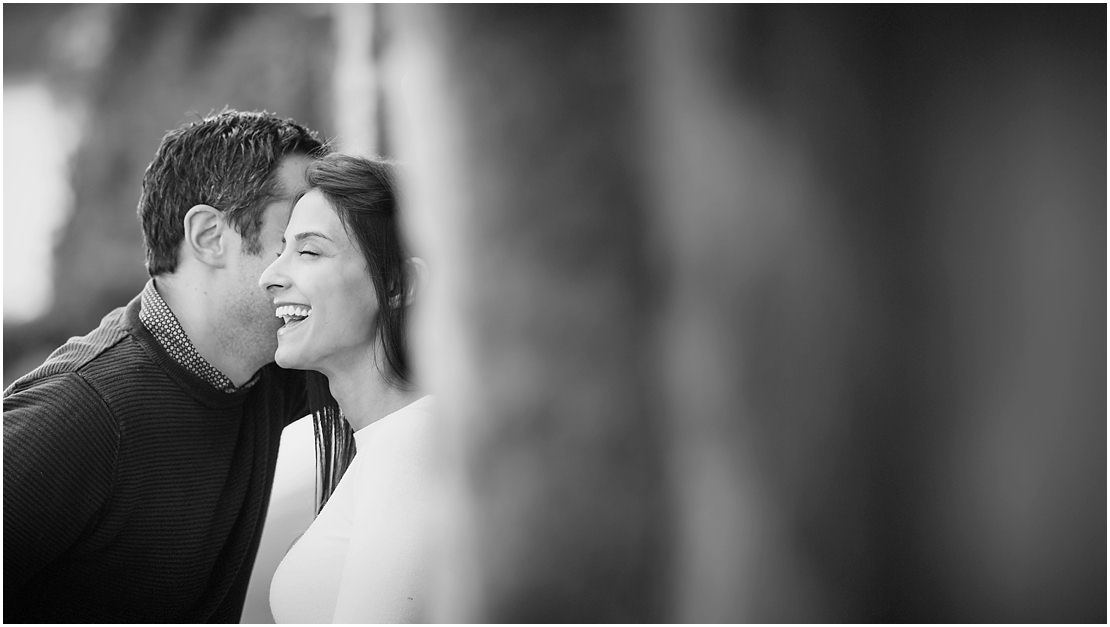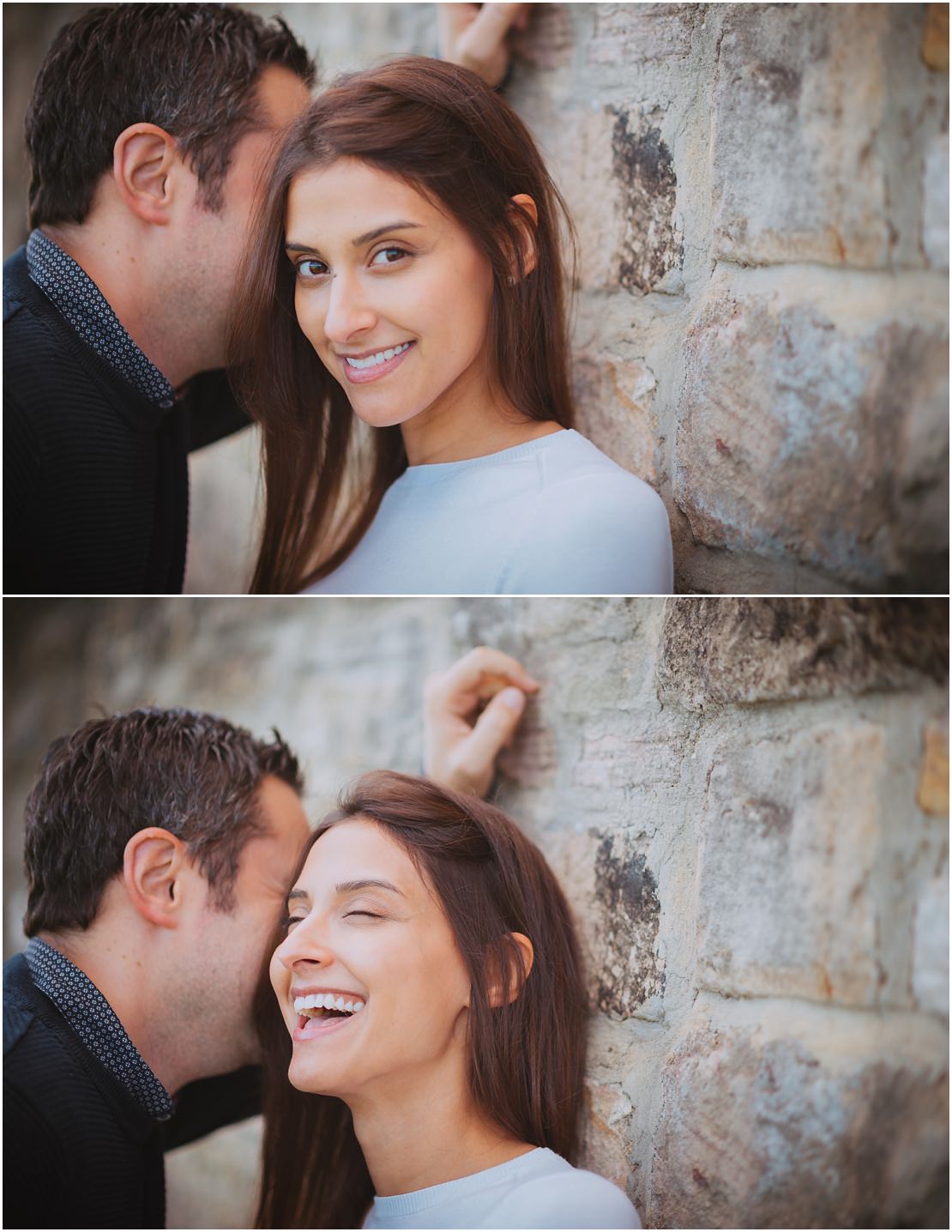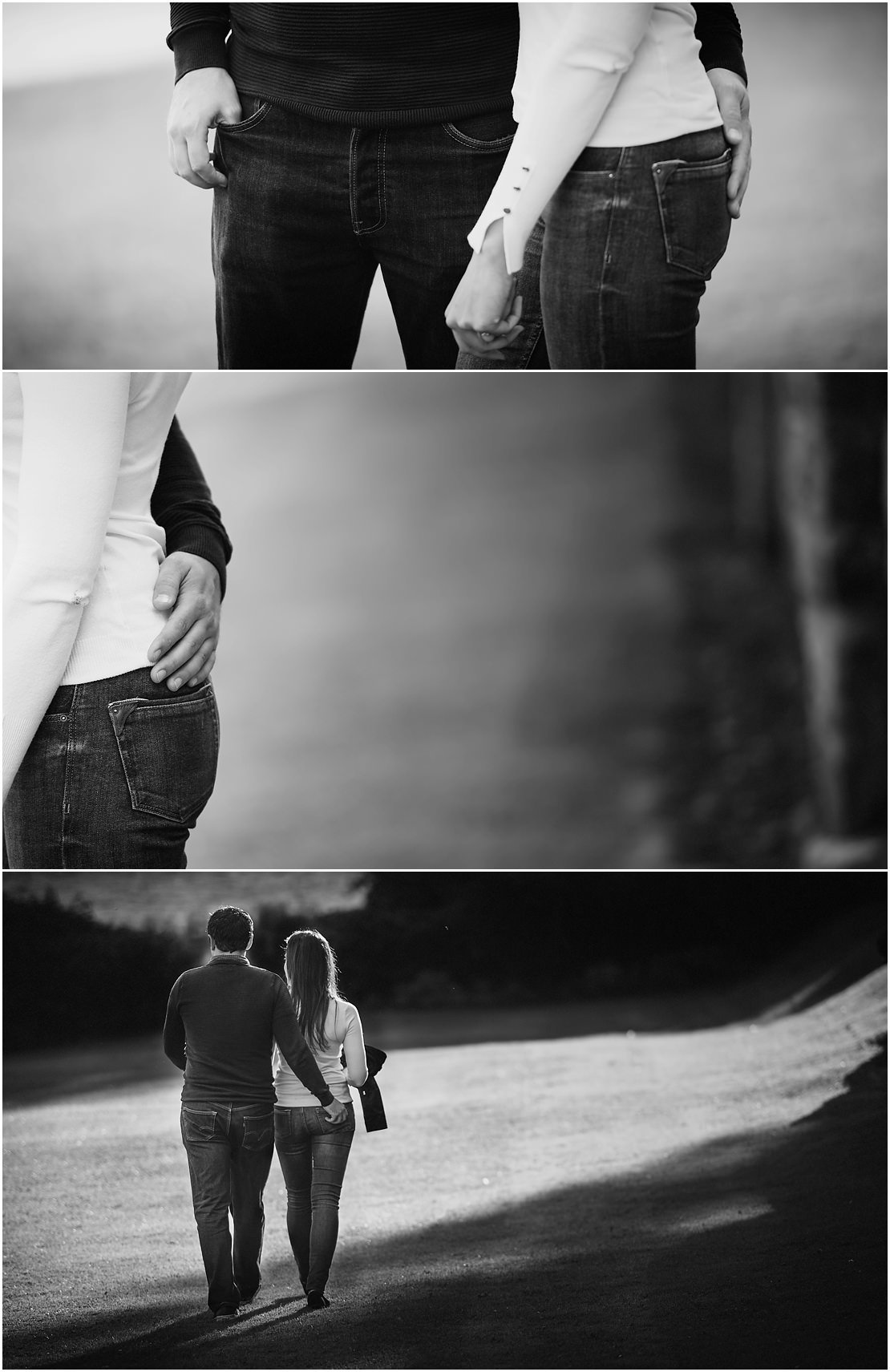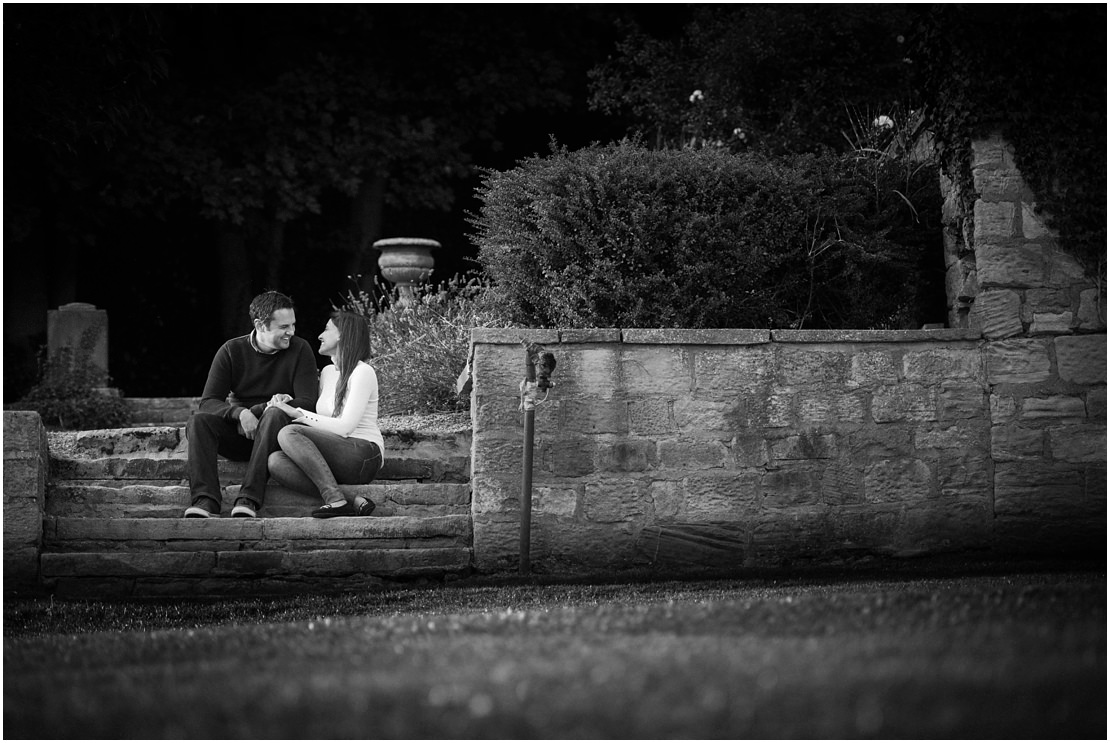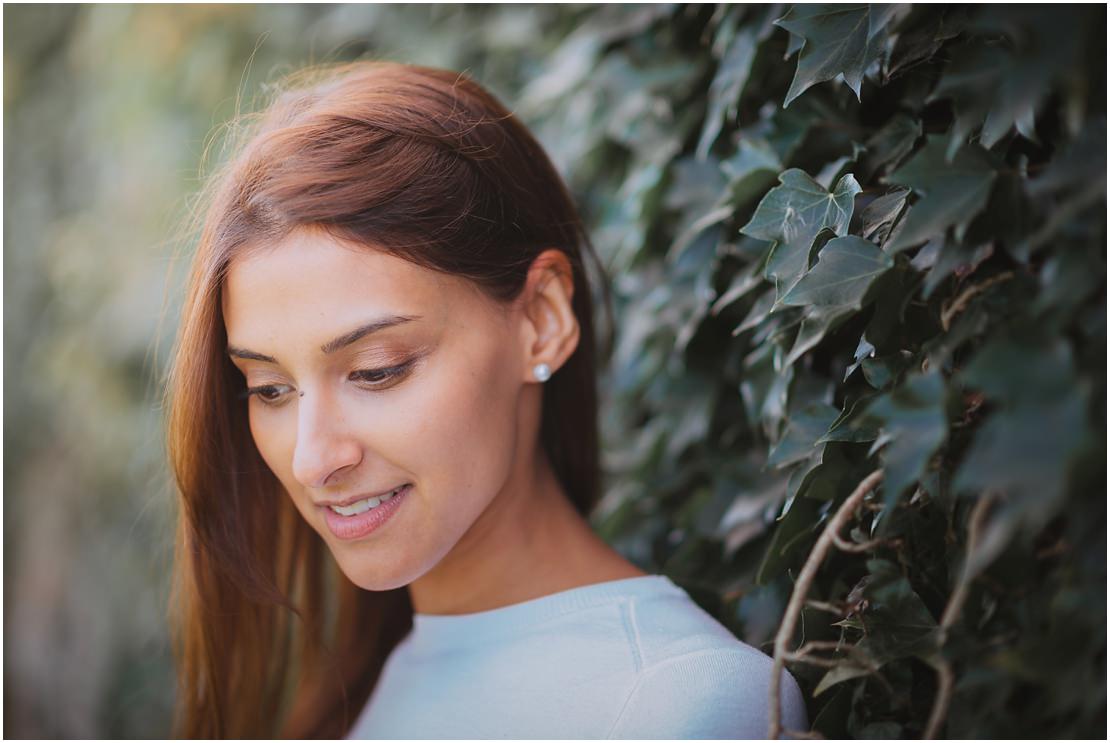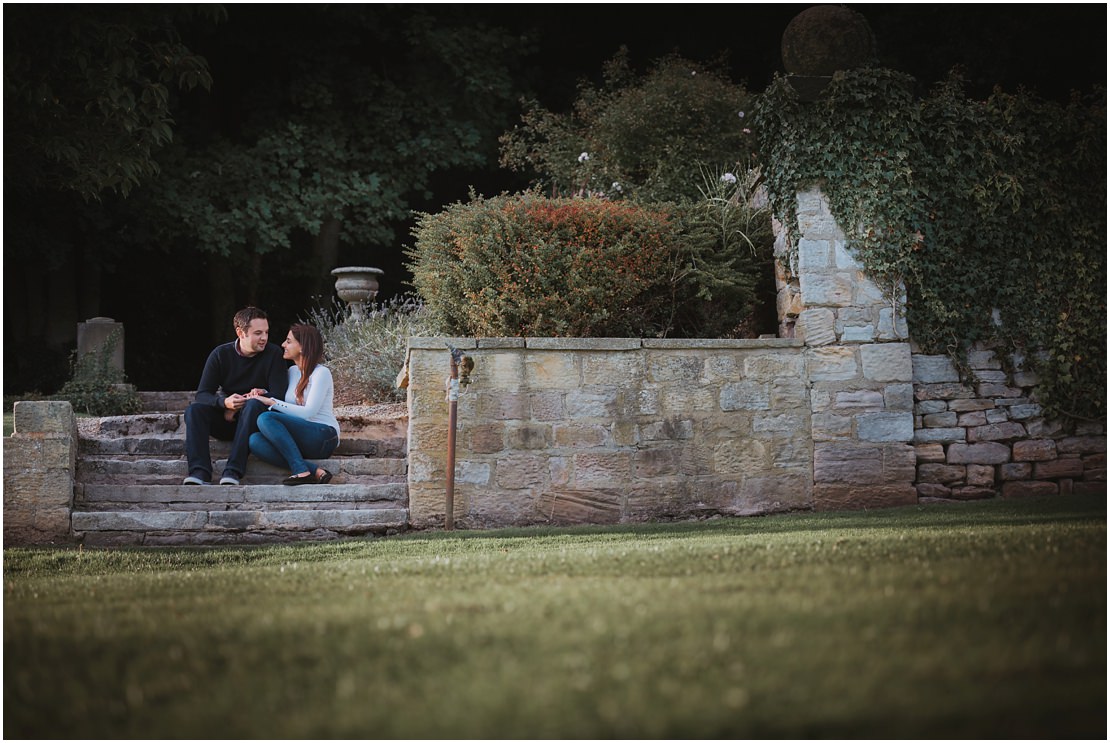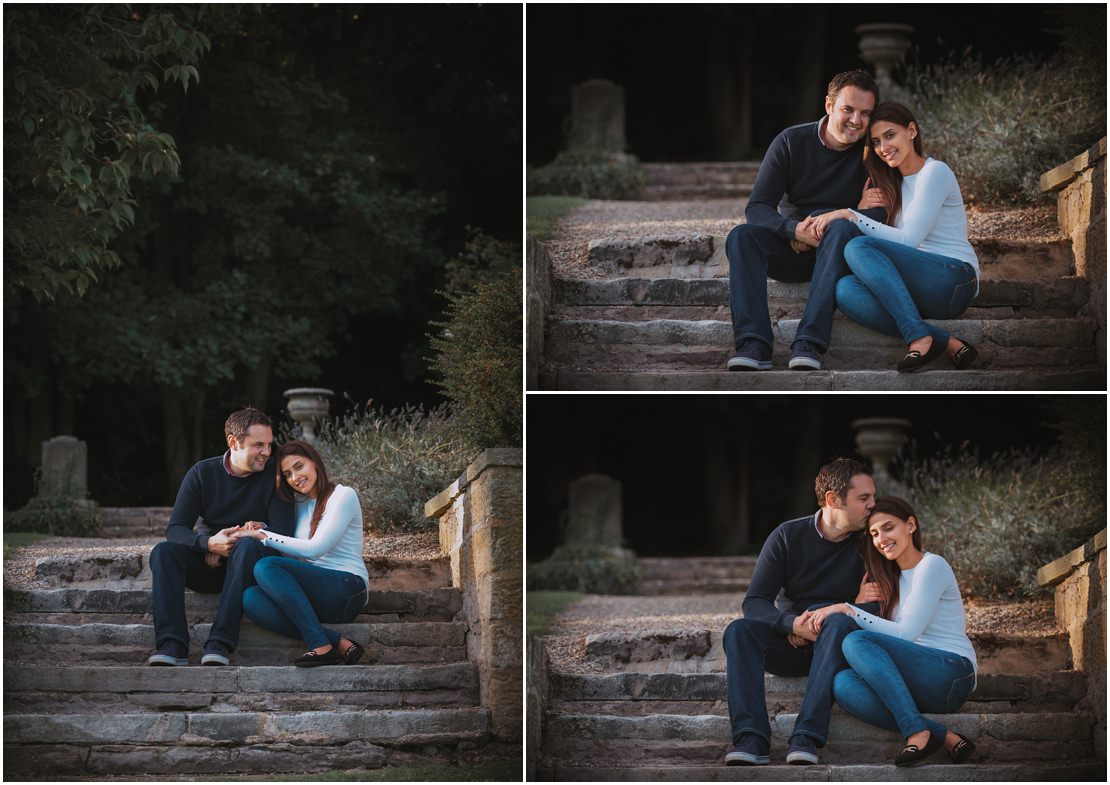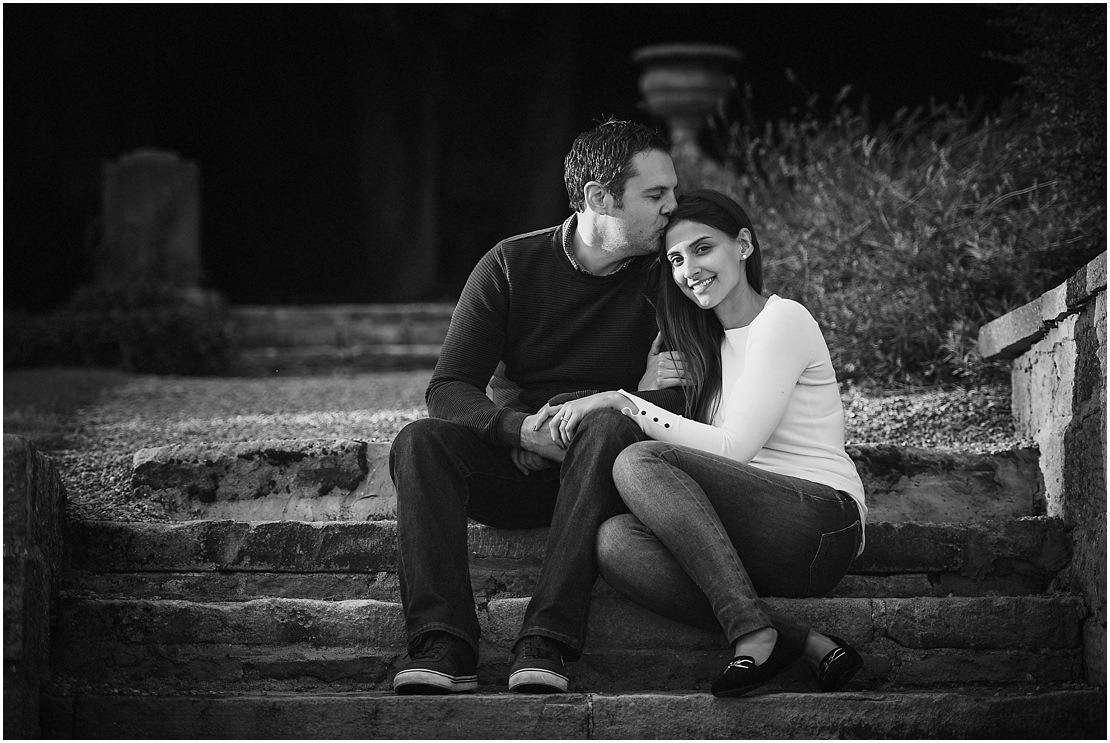 We are now taking bookings for 2017 / 2018 / 2019; If you'd like to speak to us about being your wedding photographers, we urge you to contact us sooner rather than later to check our availability for your date.
All images are under copyright © Richards & Co Photography