Wedding Photography Roundup
All our latest and past work, including wedding photography from around the North East and beyond, pre-wedding / engagement photography, landscape photography and other general 'stuff'.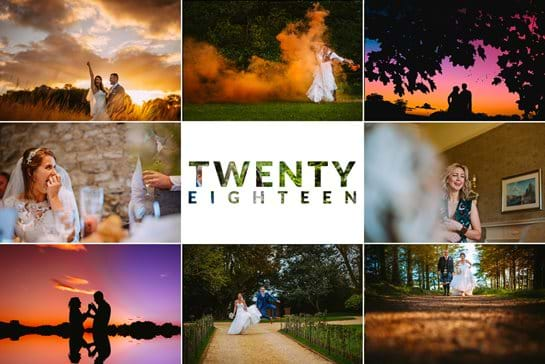 North East Wedding Photographer
A brief roundup of our amazing year of wedding photography as North East Wedding Photographers...! Some stu...