Beckey + Matt
South Shields engagement shoot with Beckey & Matt
Beckey and Matt are getting married St Agatha's, Gilling West, with the reception at Manor House Hotel, West Auckland in January 2016 and just so happened to be up in Durham for a friends wedding over the weekend, so thought they'd kill two birds with one stone.

We arranged to meet them at South Shields as it had been many years since they'd both taken a walk on a beach.

Here's a few photographs from the couple of hours we had.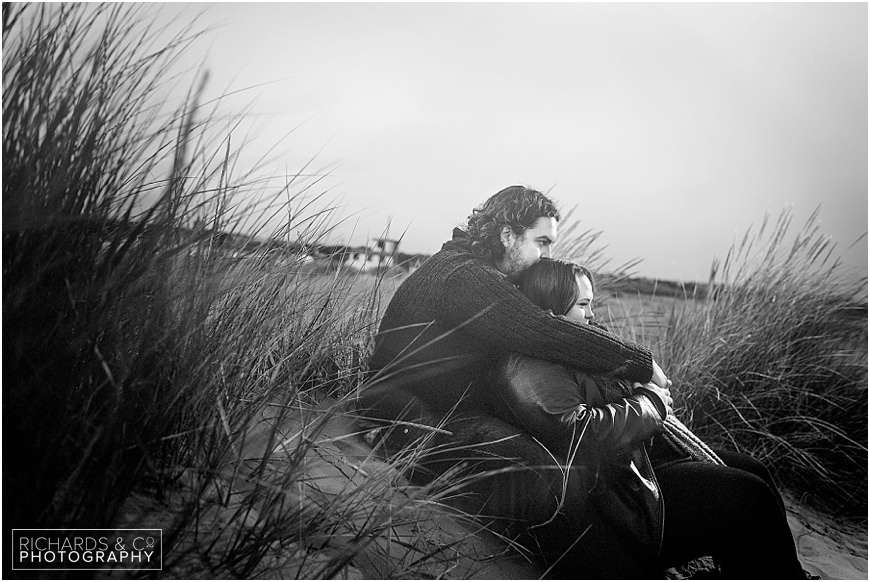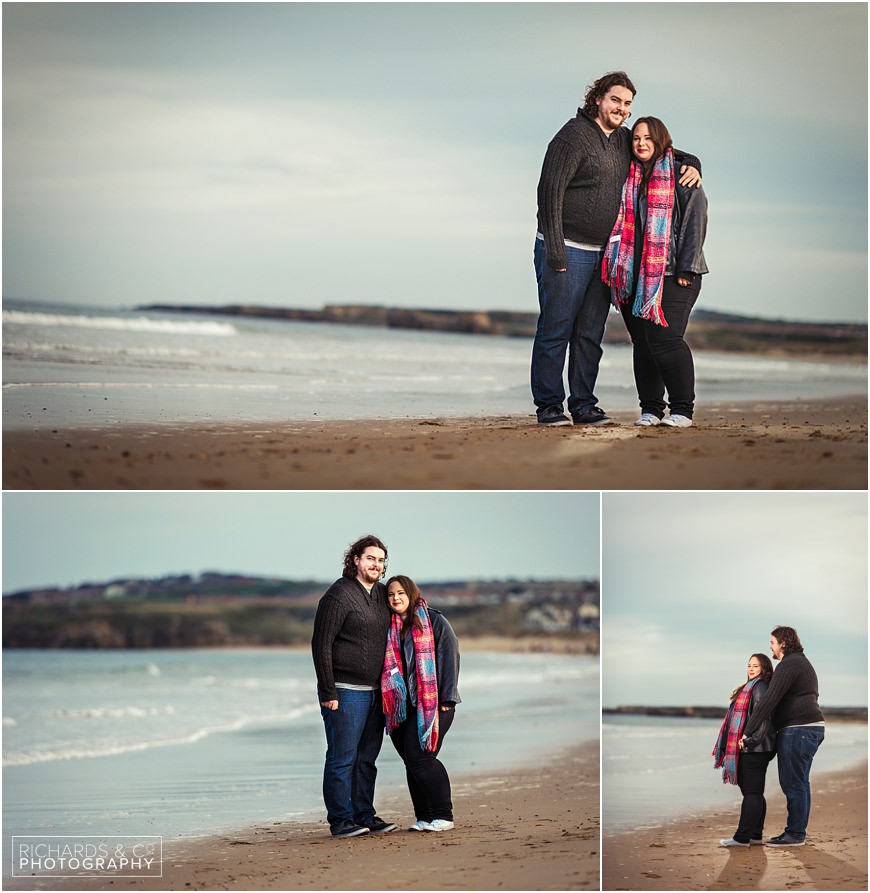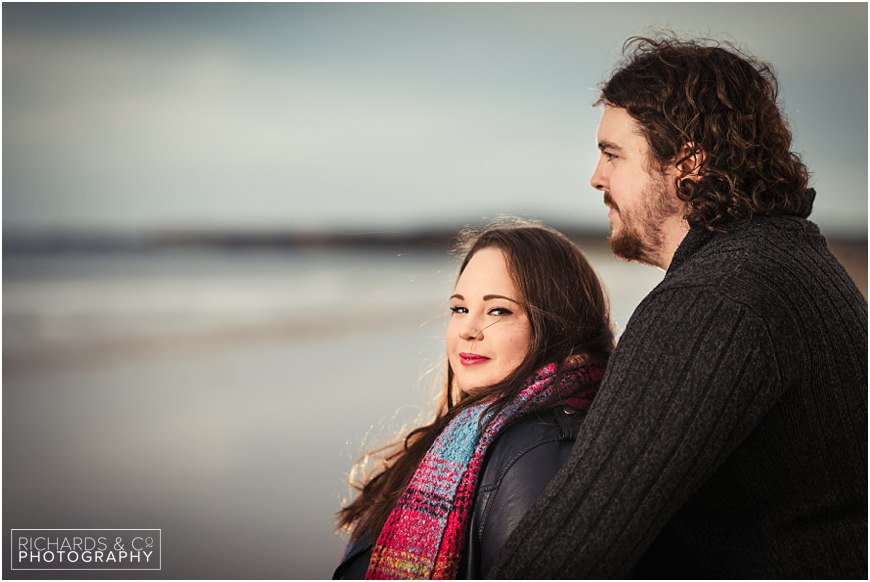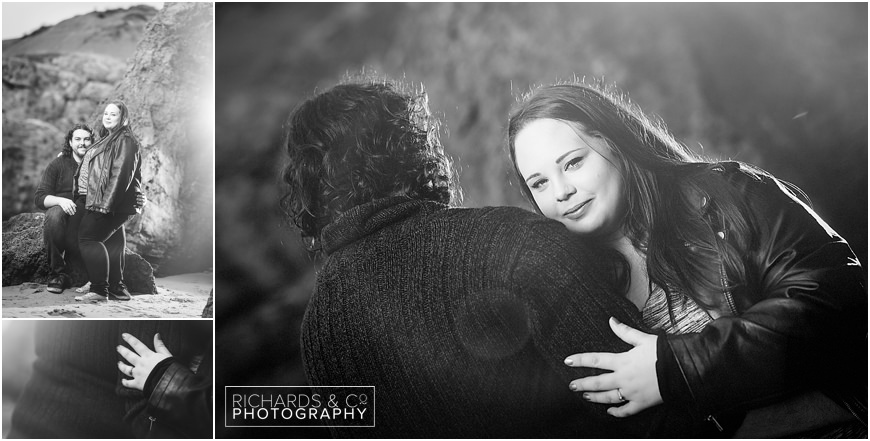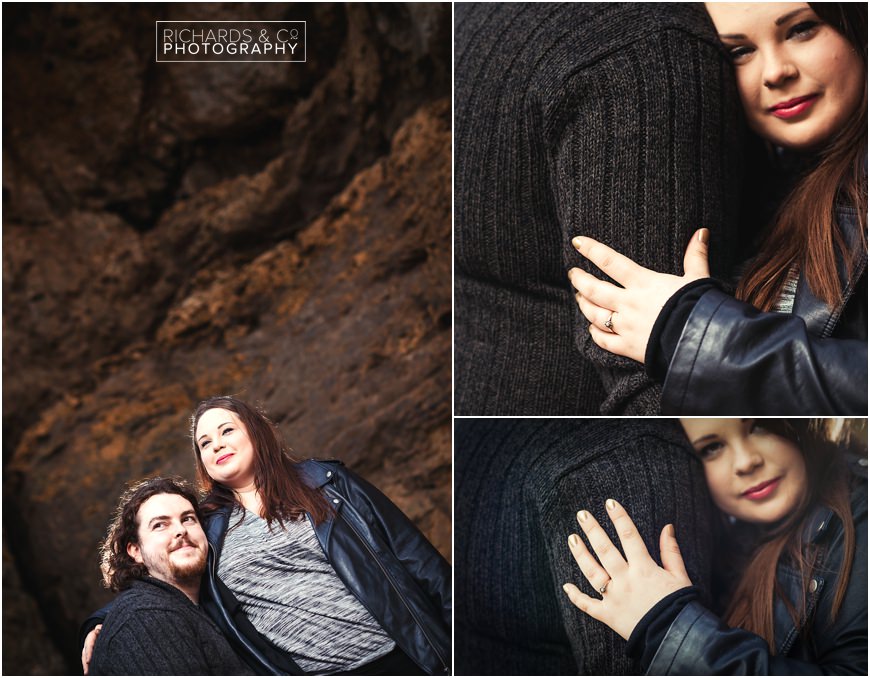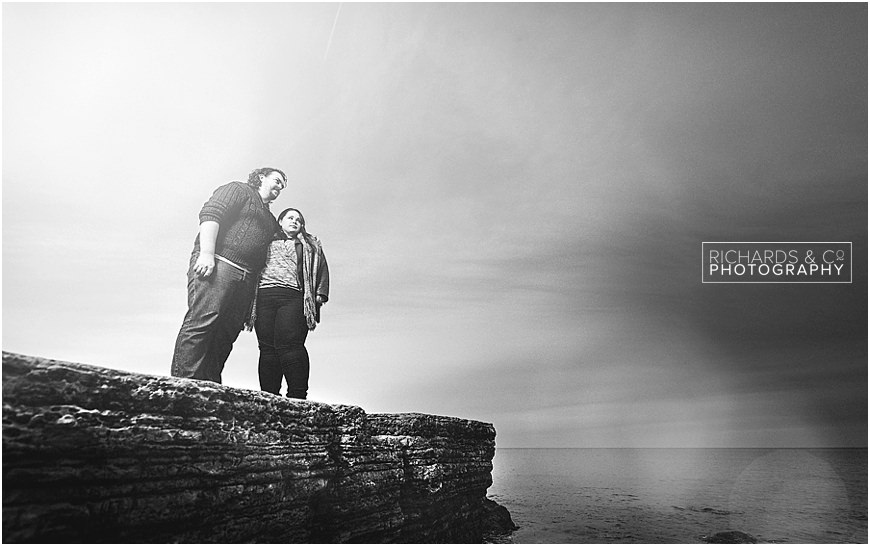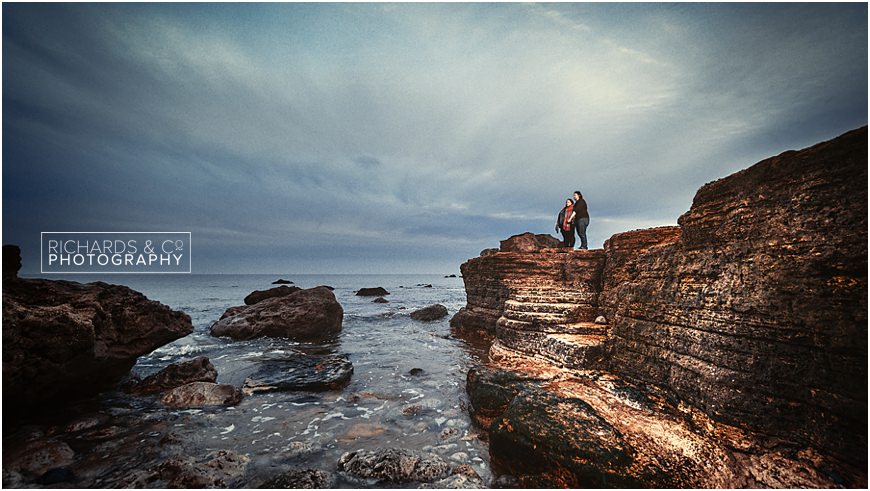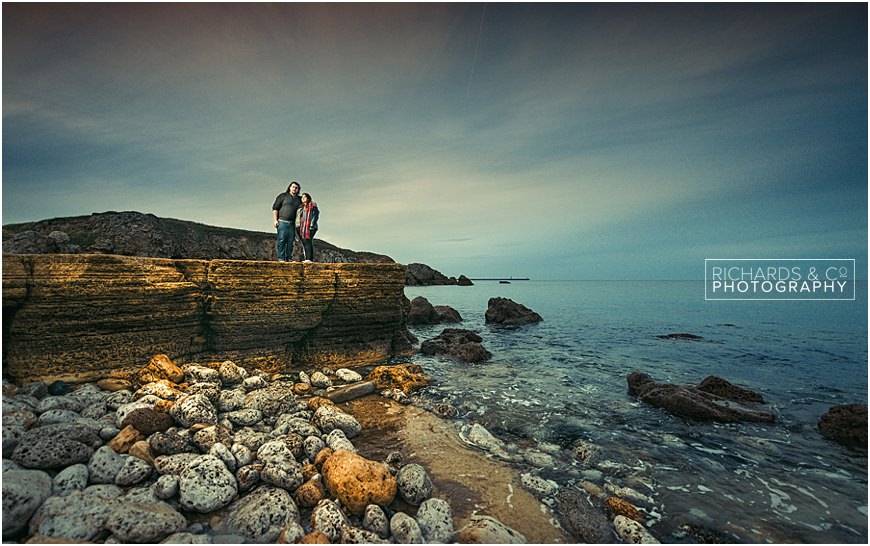 All images are under copyright © Richards & Co Photography