Rebecca + Scott
Paxton House Engagement Photography
We're shooting Rebecca & Scott's wedding soon at this rather stunning venue, so had a lovely wander around the grounds with them on Saturday. We had an absolute blast with this wonderful couple and are certainly looking forward to the Wedding photography at Paxton House.
This will be our 3rd Scottish wedding this year!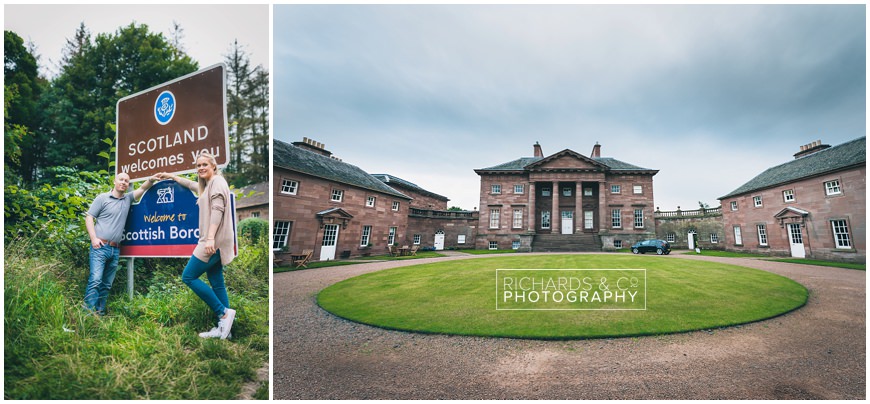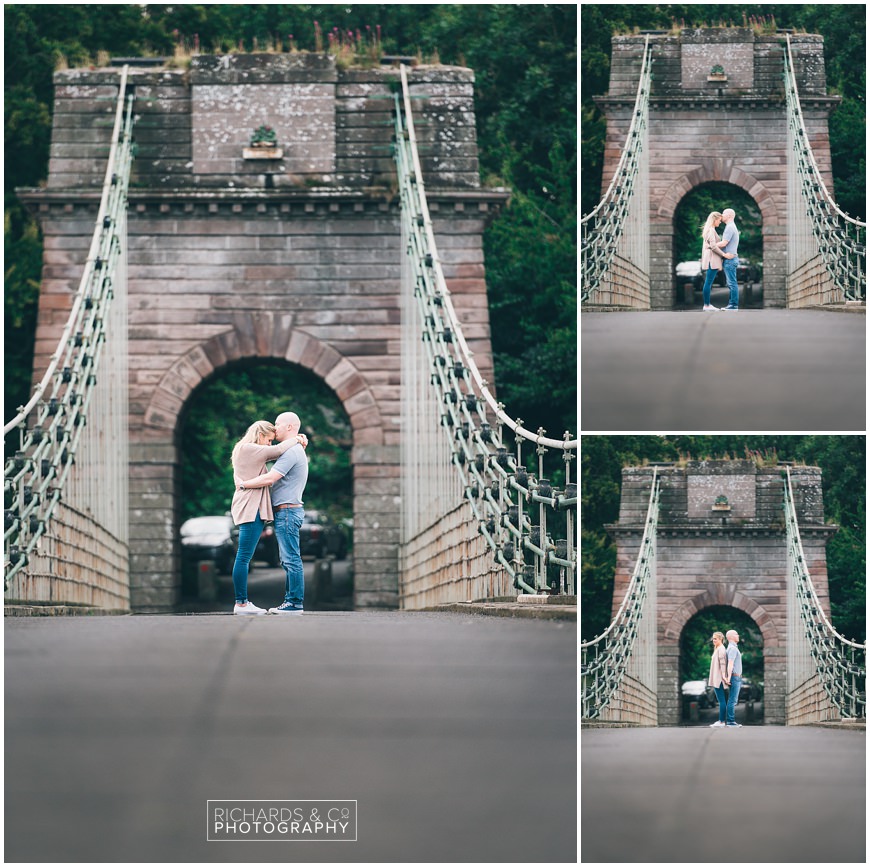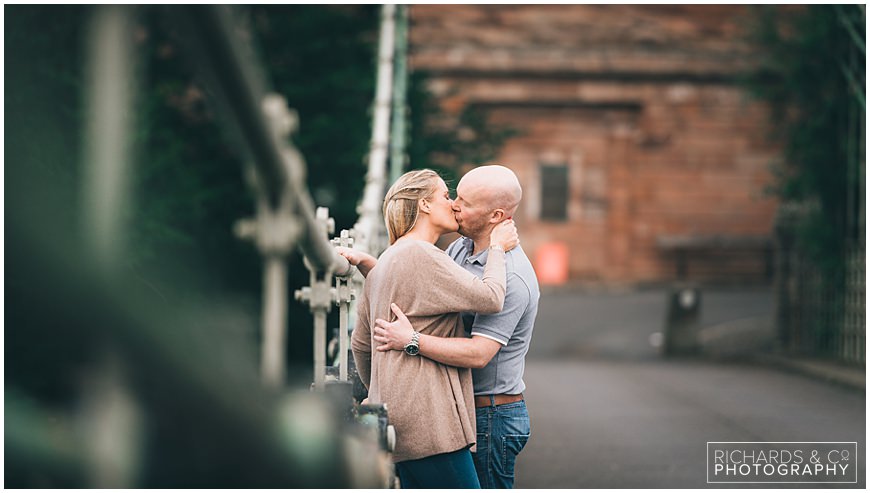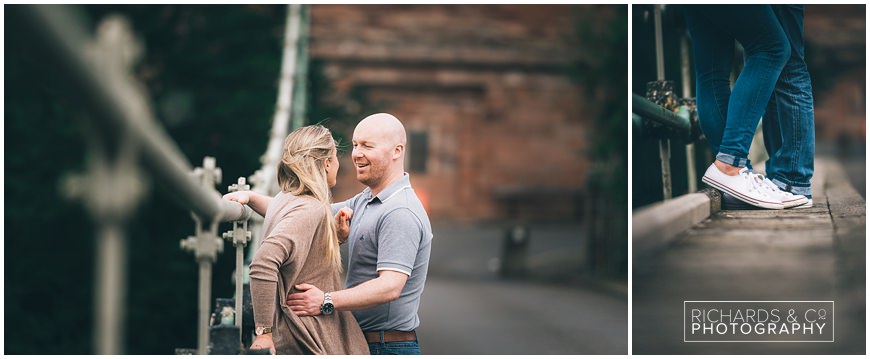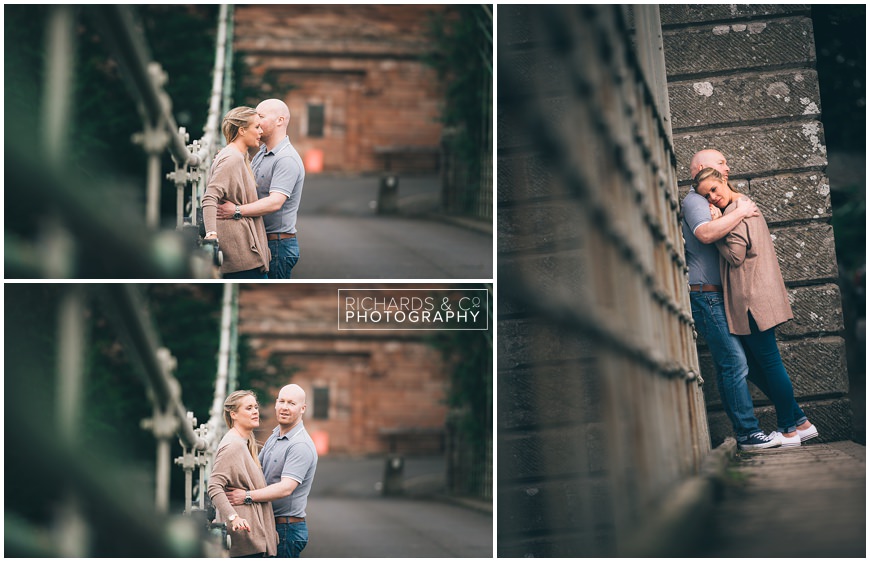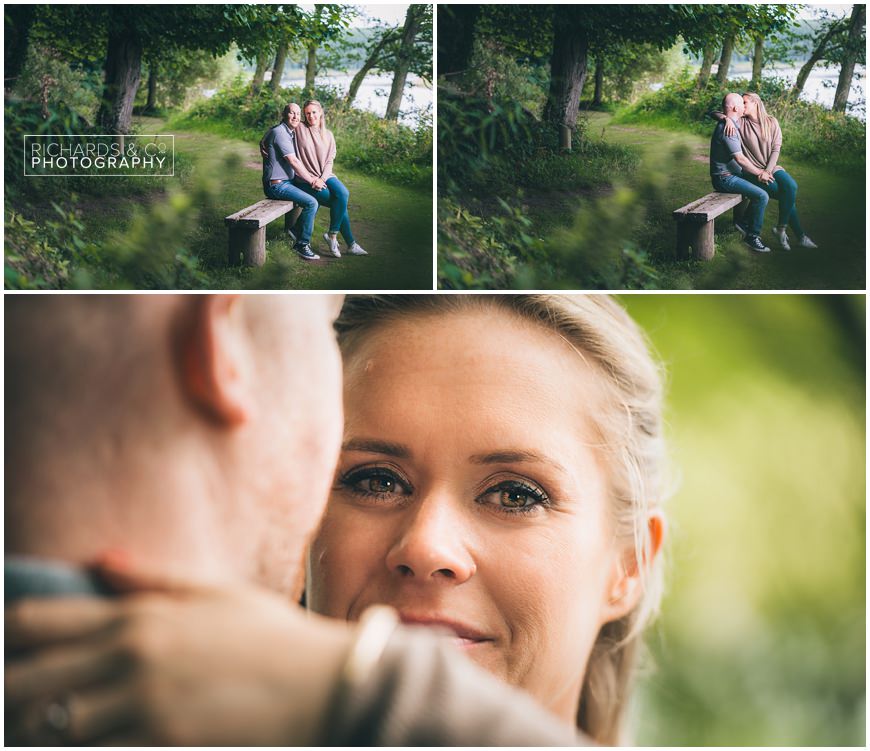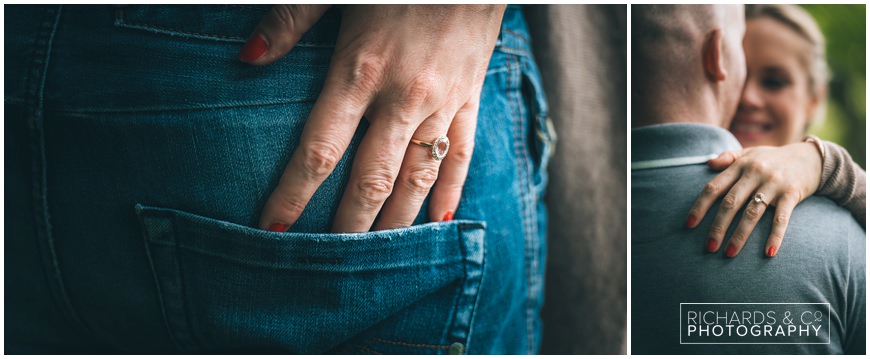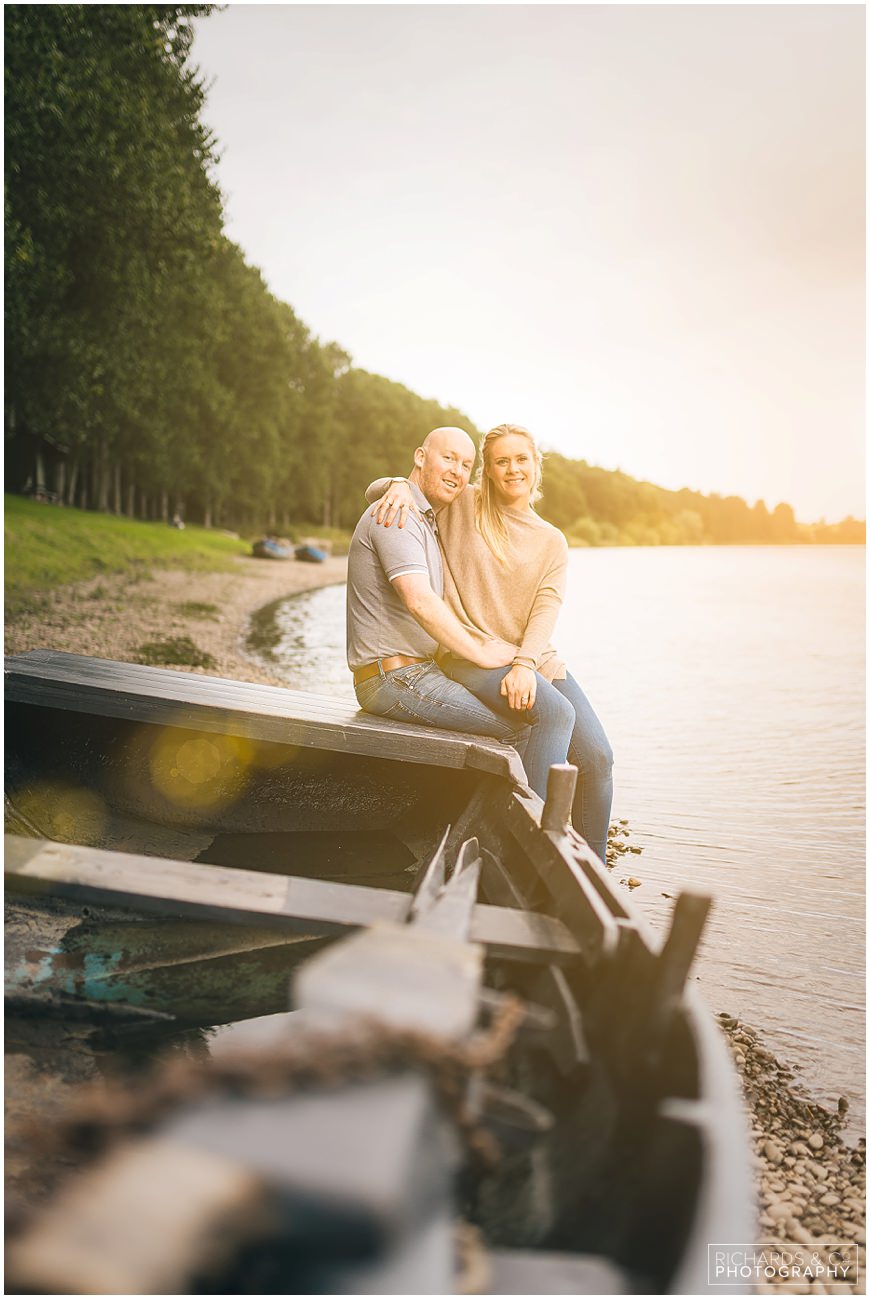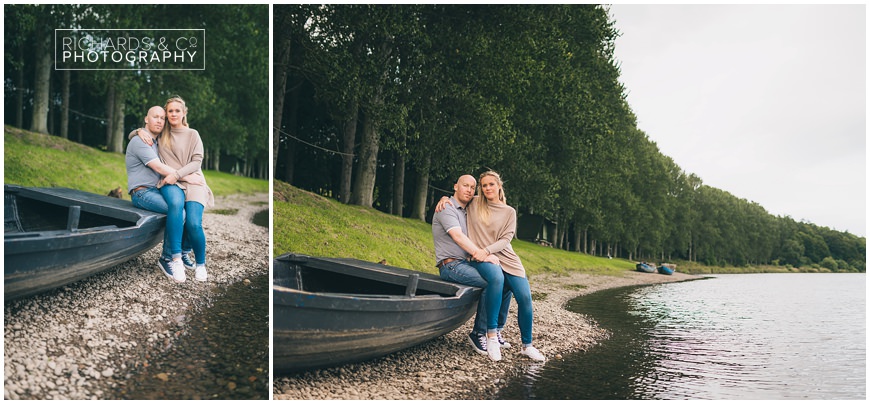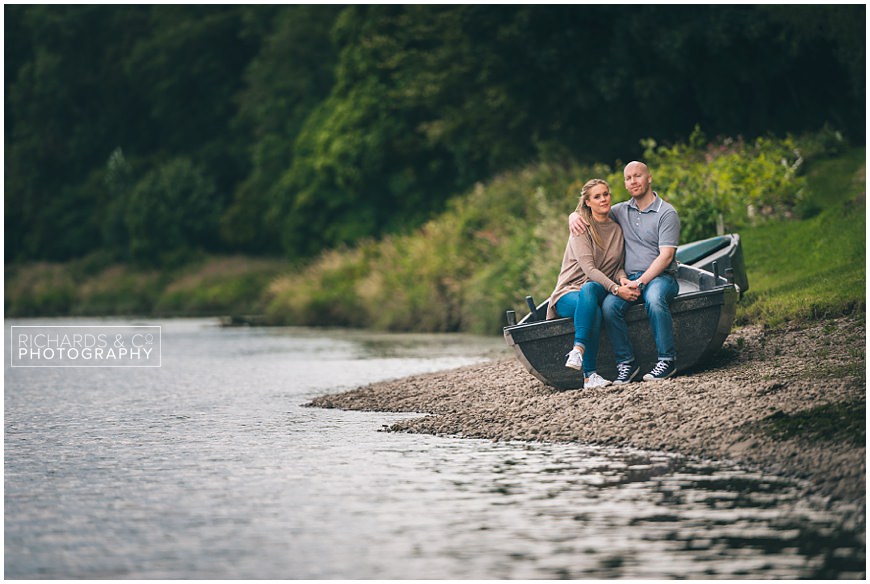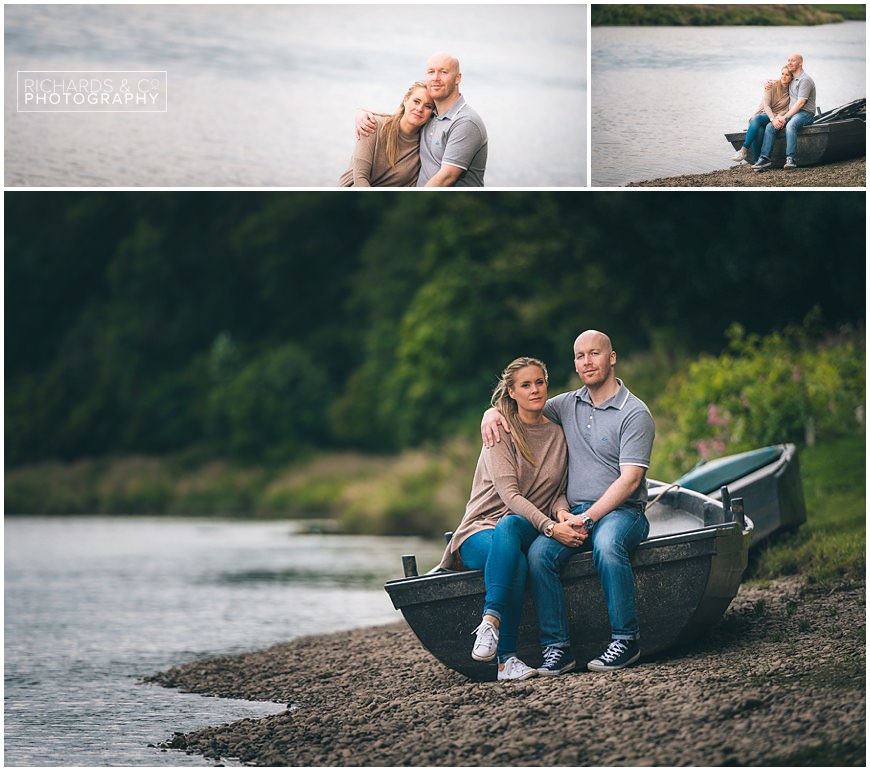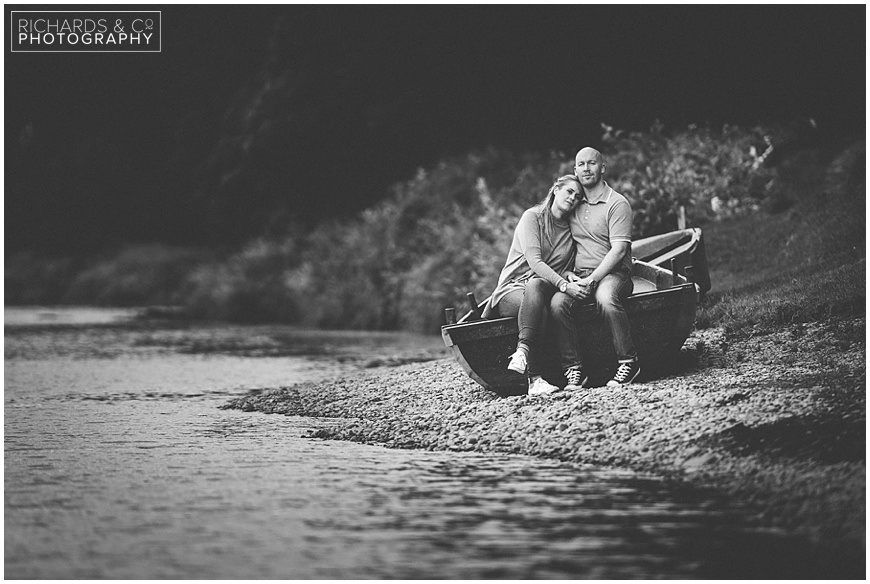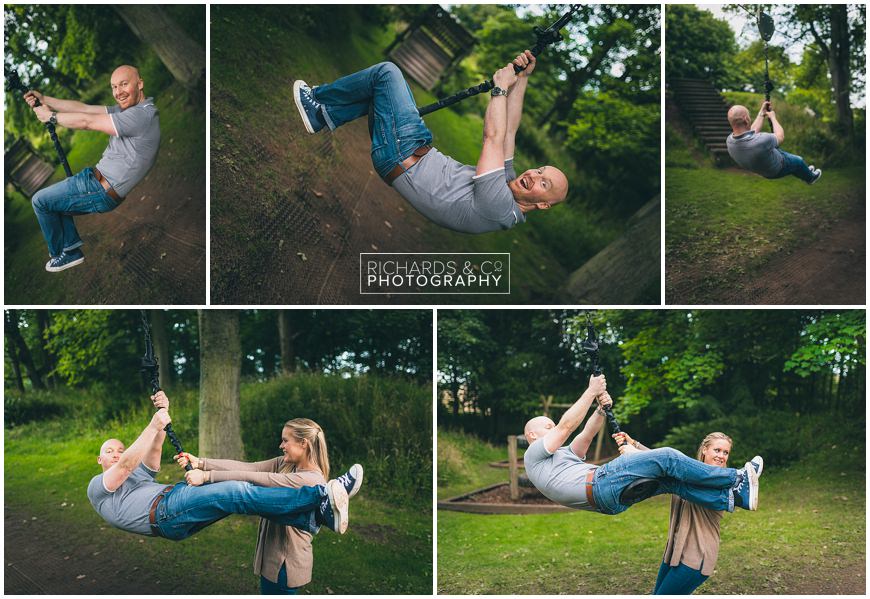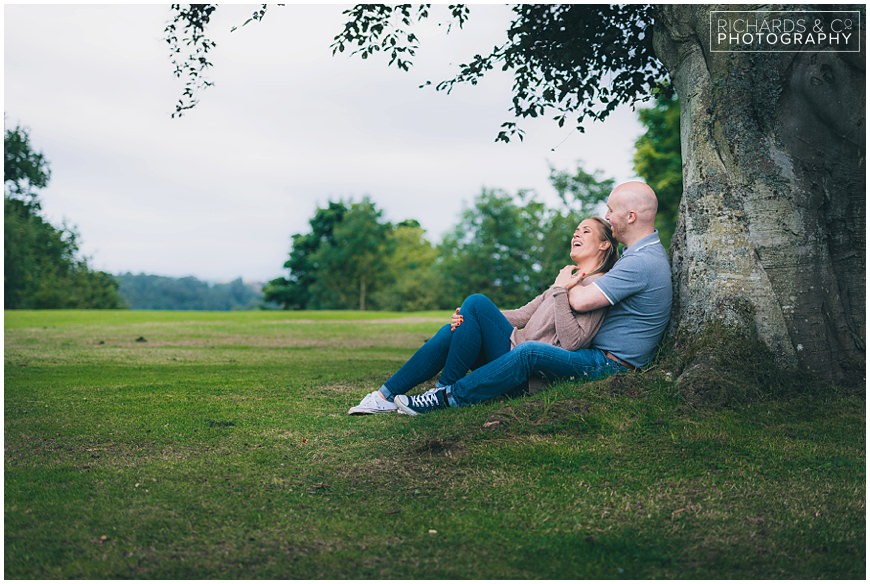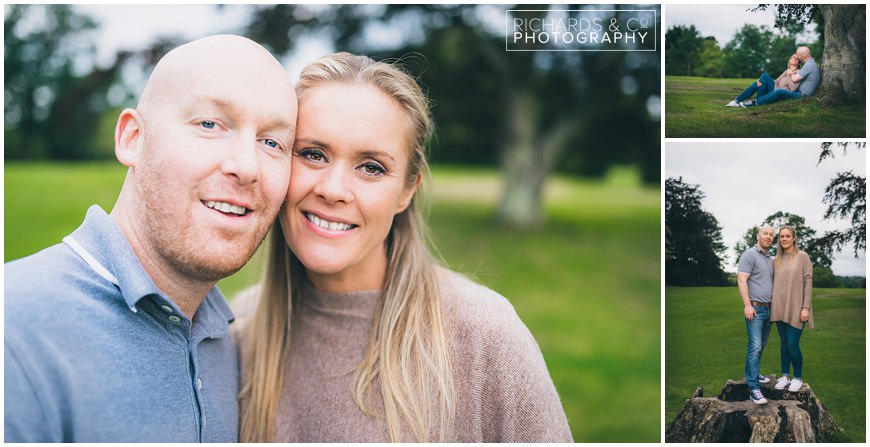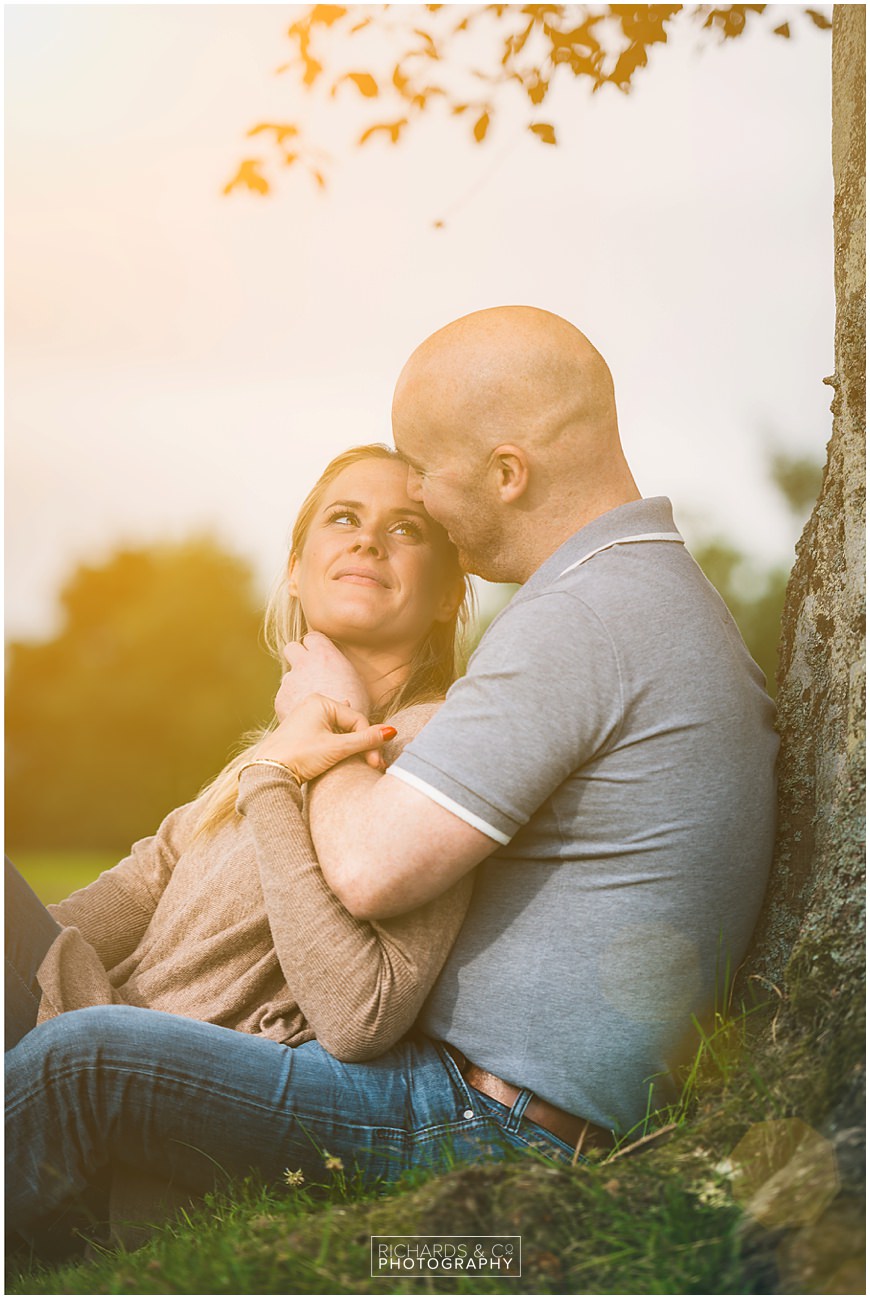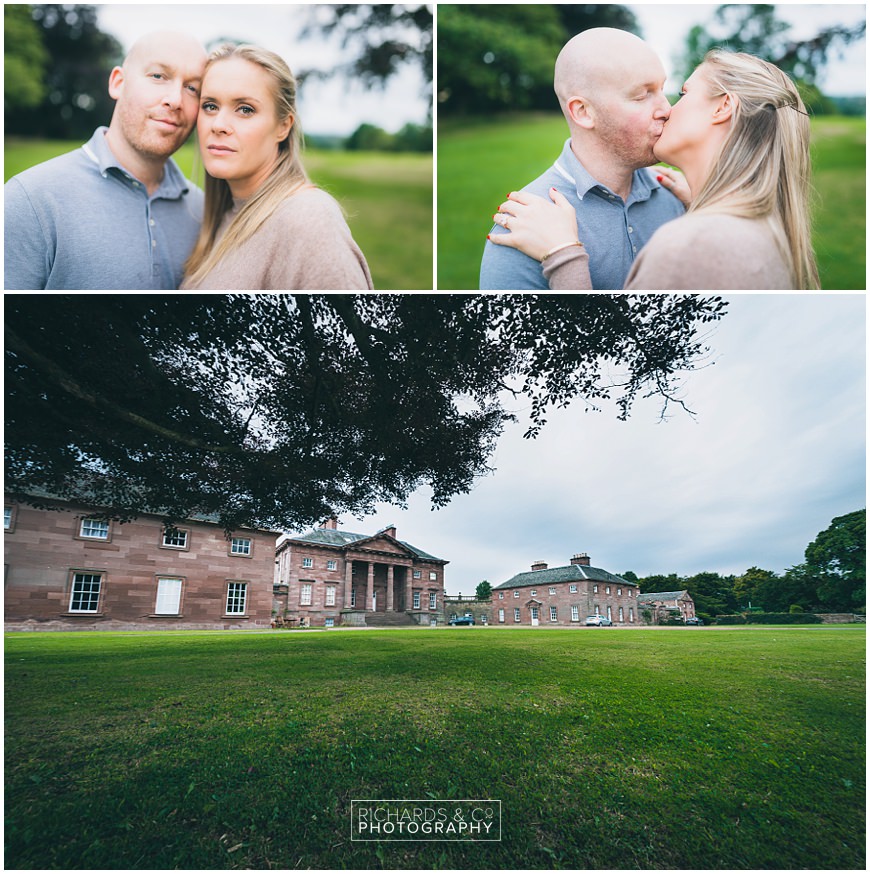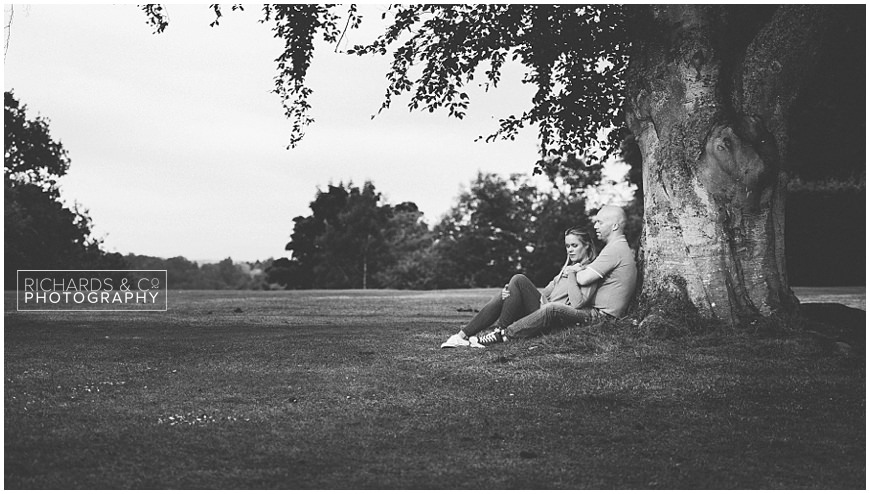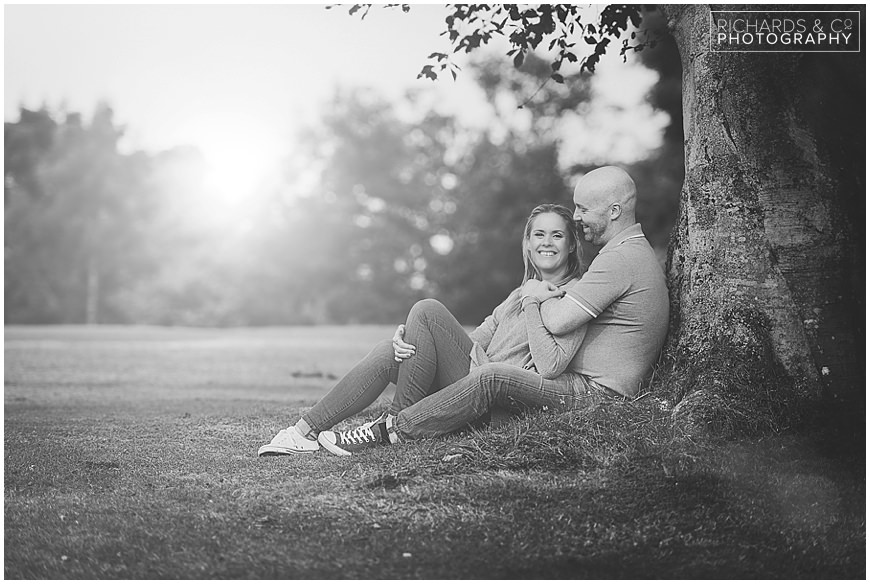 If you're looking for Paxton House wedding photographers for your wedding photography at Paxton House, drop us a message to check our availability.
All images are under copyright © Richards & Co Photography