Angela + Simon
Northumberland Longhoughton Steel Beach Engagement Photography
We're photographing Angela & Simons wedding at the iconic Inn on the Lake, (Ullswater, Lake District) in September - for their pre-shoot / engagement photography, we chose the lovely, quiet little cove on the Northumberland Coast.
Angela & Simon brought Harley along to stretch his legs; He was supposed to be quite a laid back dog, although I think with an enclosed open beach, the sea and a reason to run, he was far from it! He thoroughly enjoyed him self I think, and I bet he slept well lol
Thanks to both Angela & Simon for braving the water - I did too, the result now being flu setting in.... I'll never learn ;)
See you both soon, and we're so looking forward to being your wedding photographers!!
Craig + Andrea xx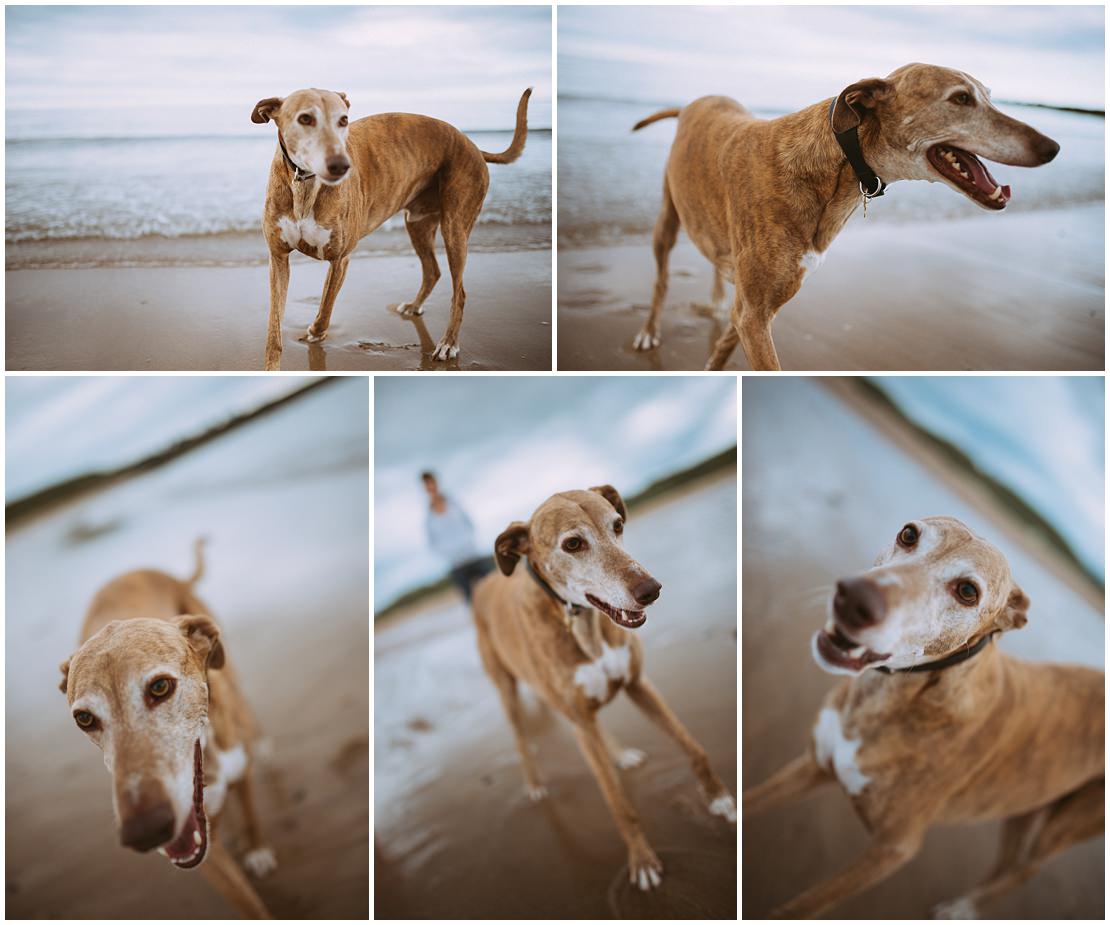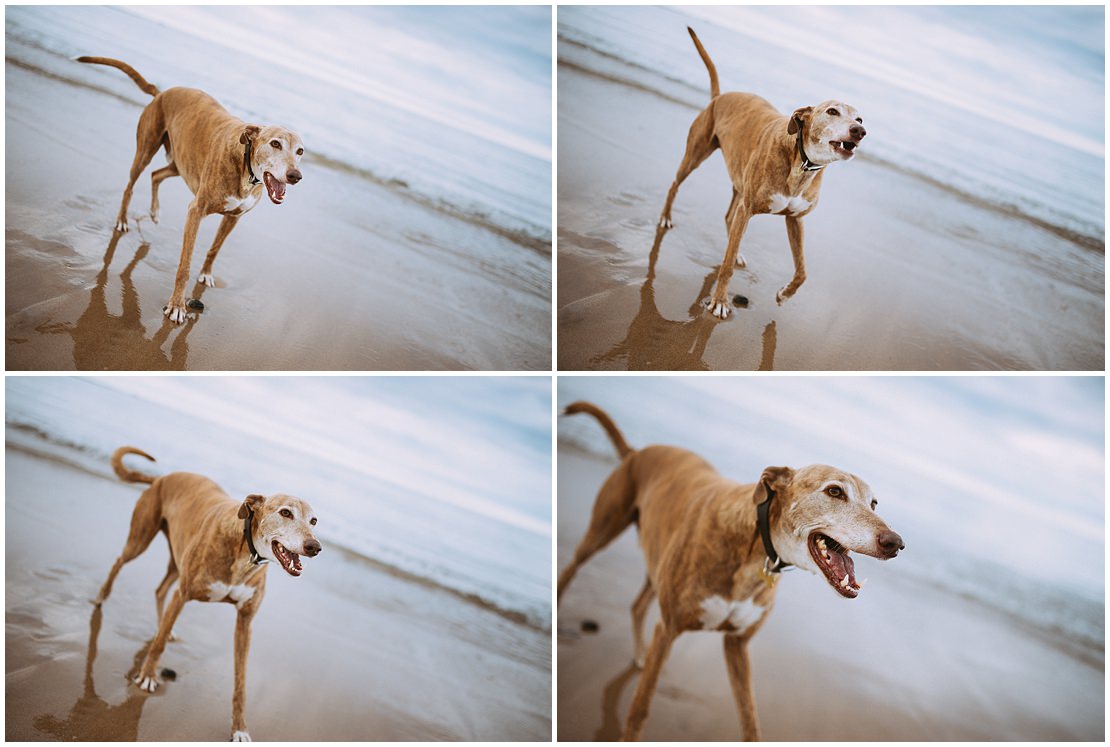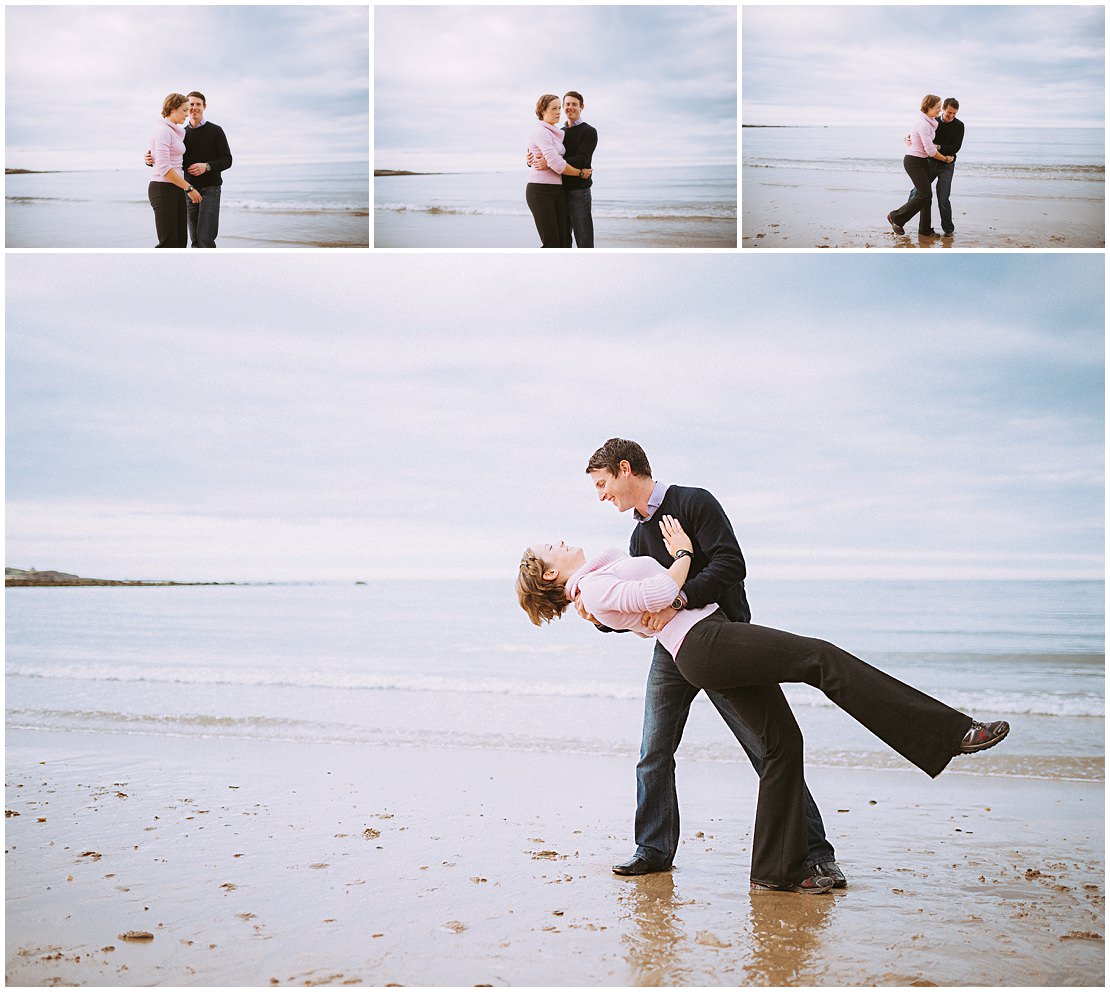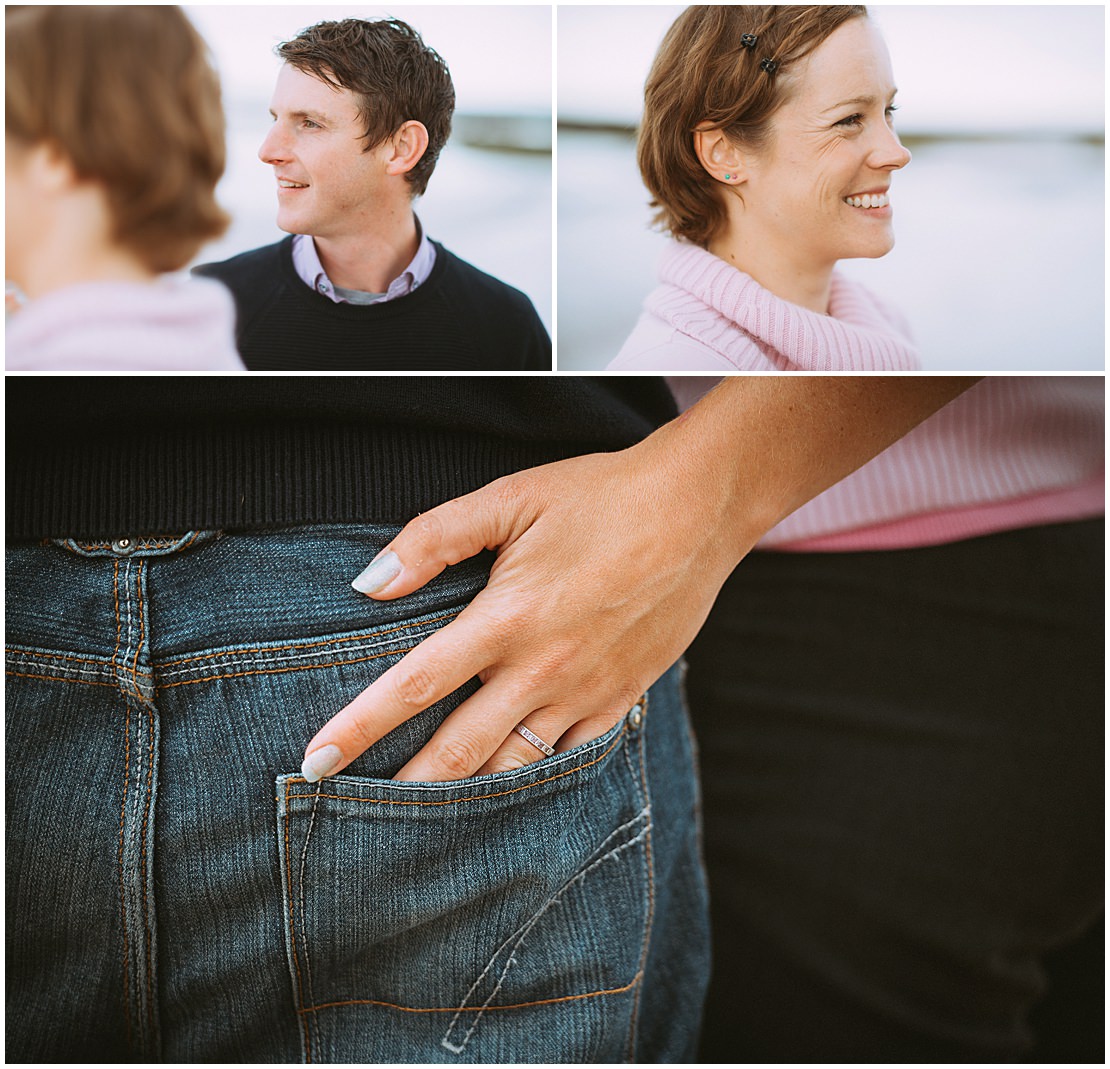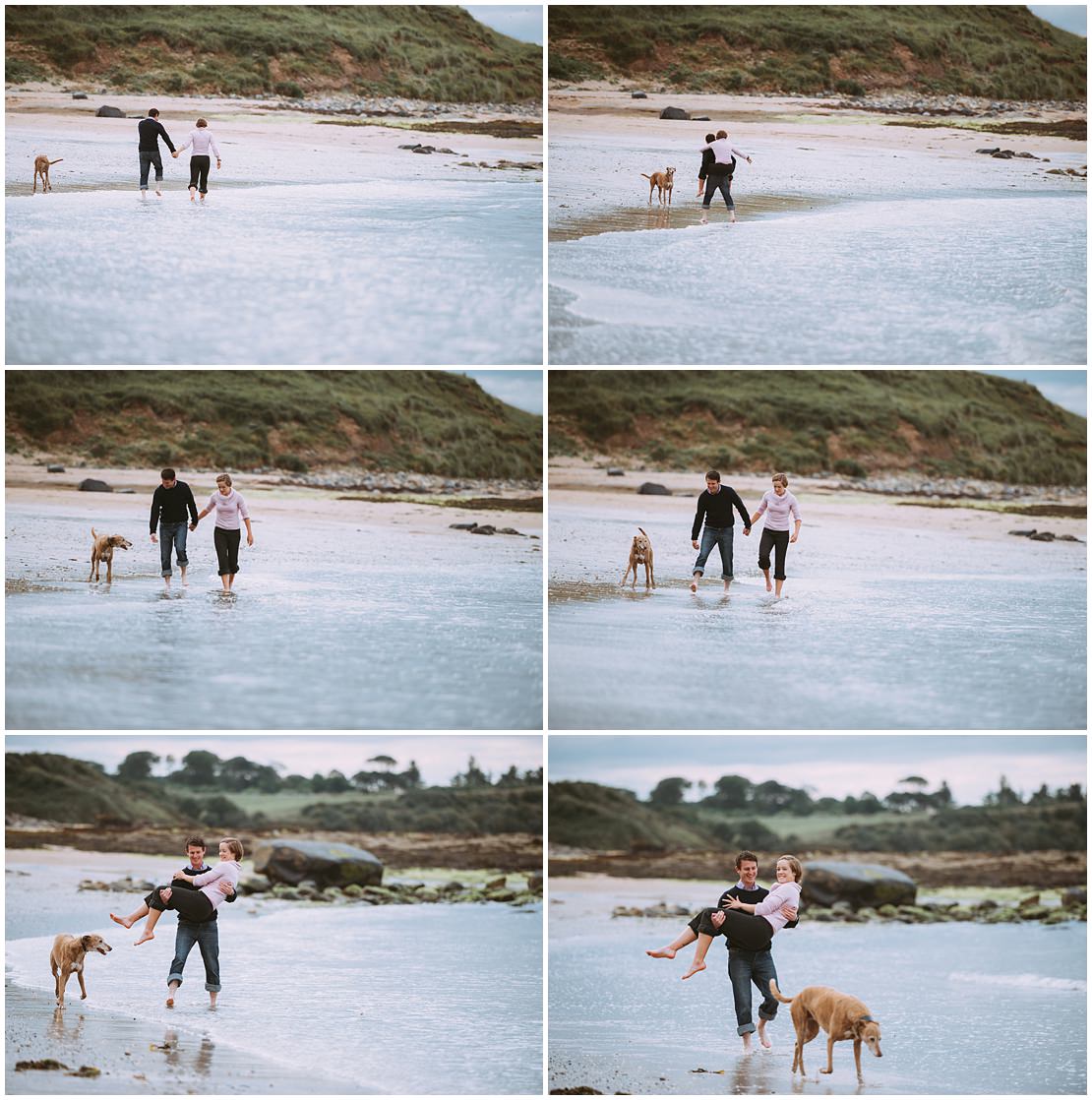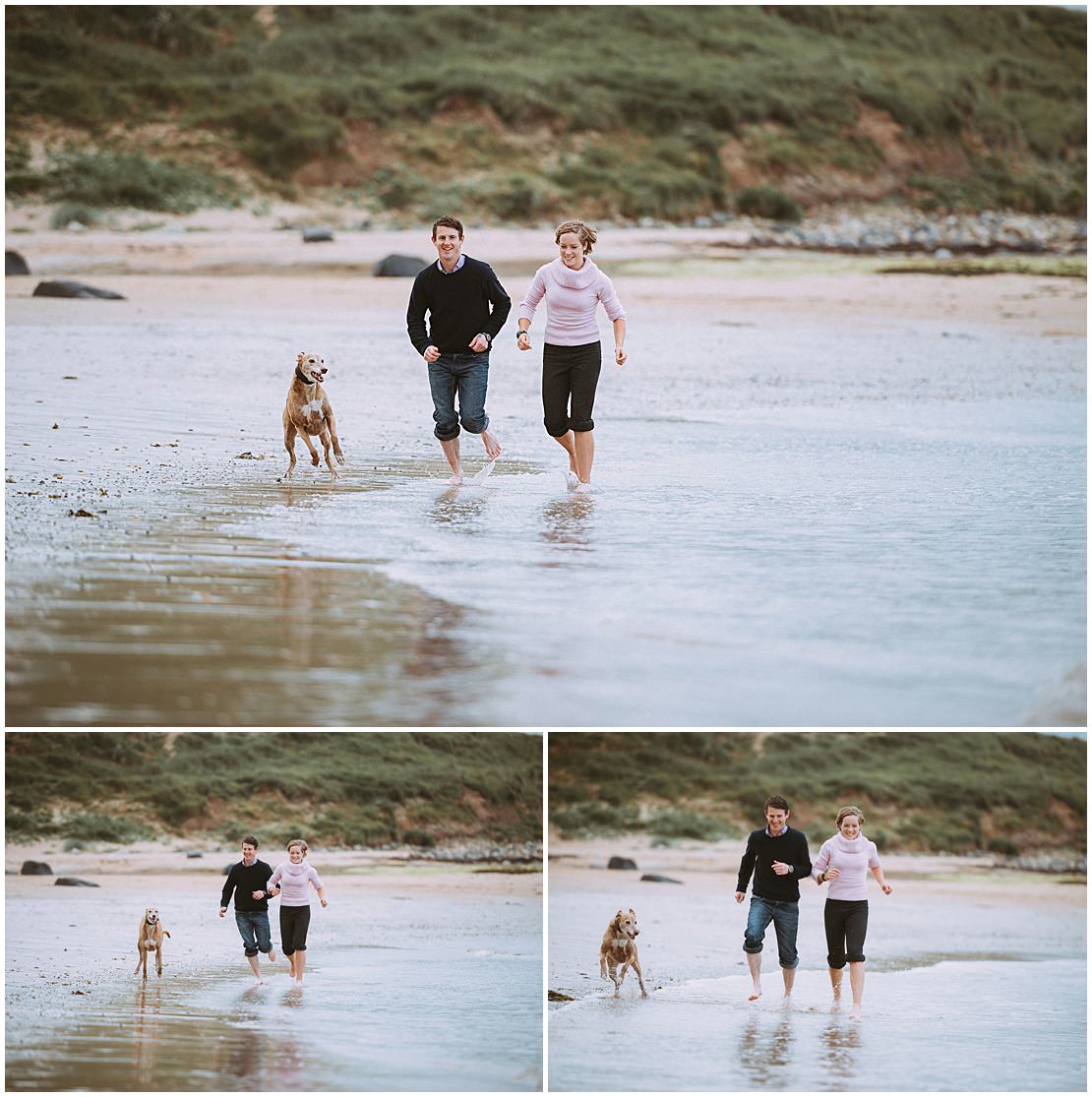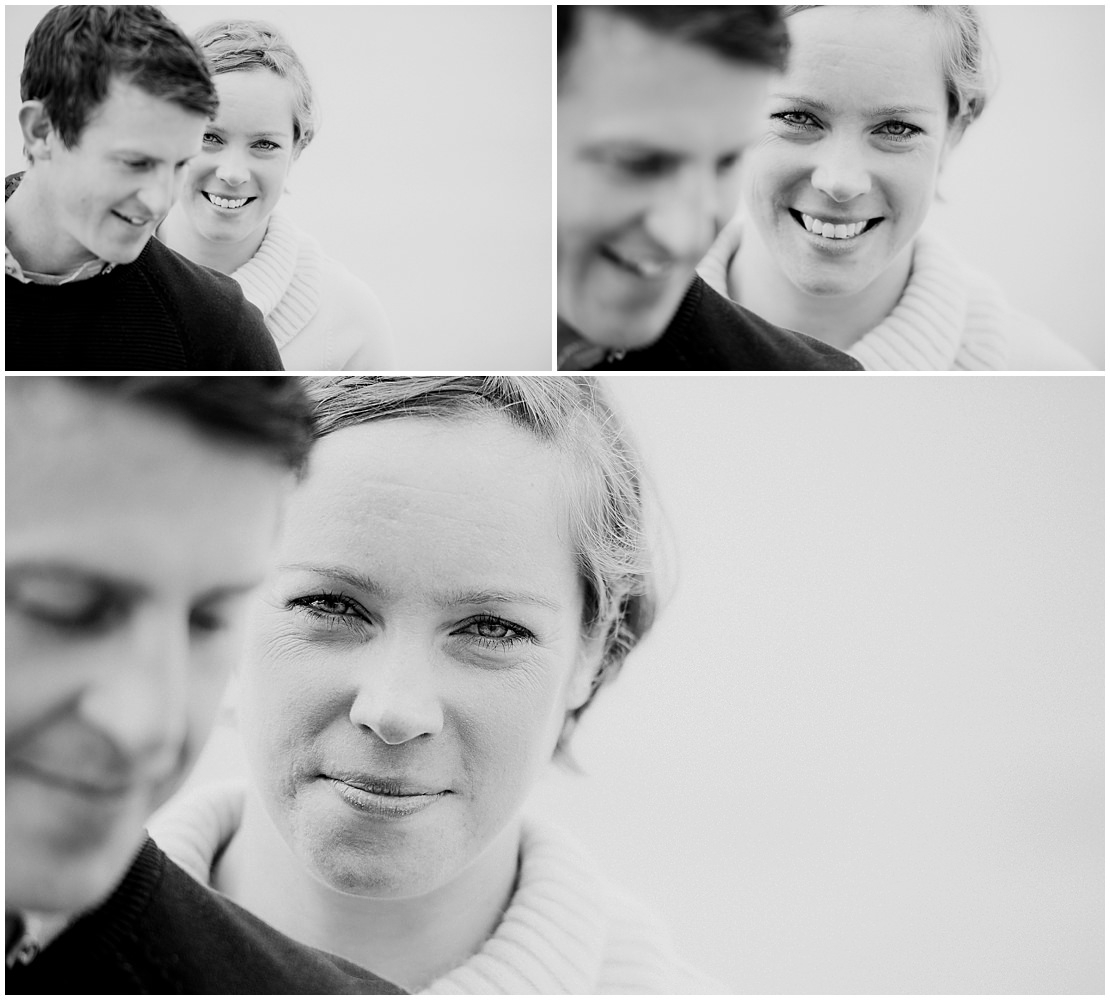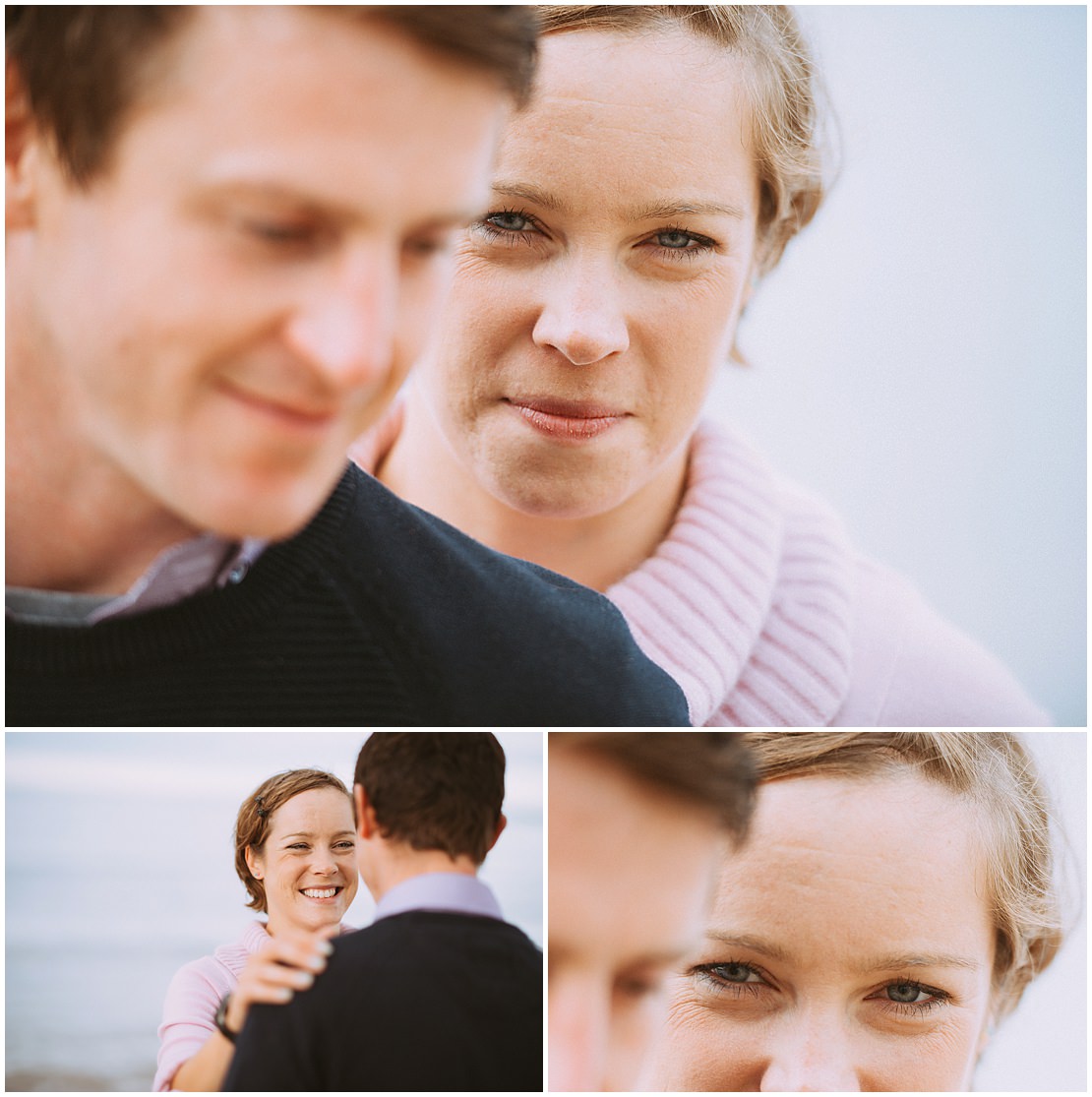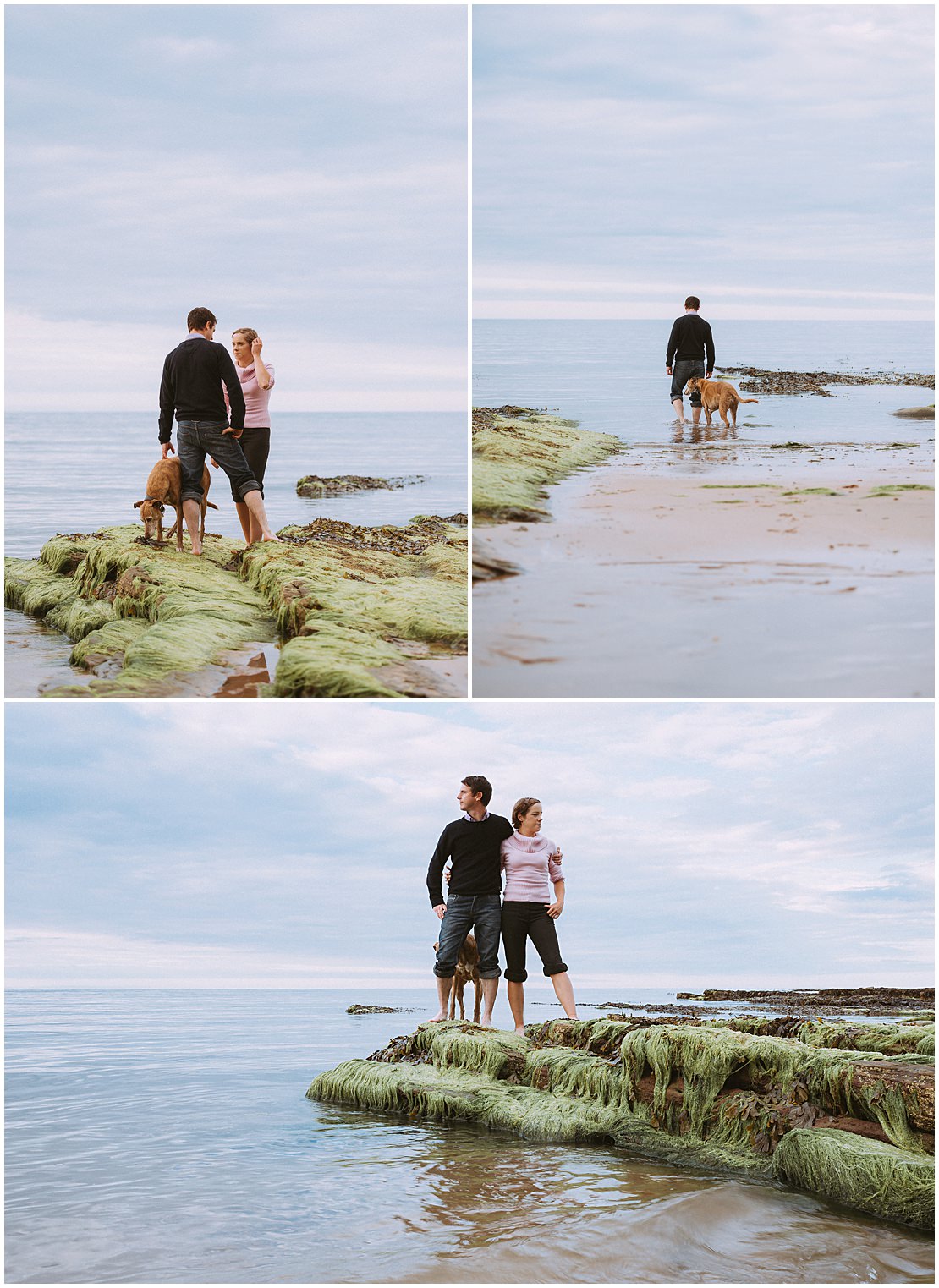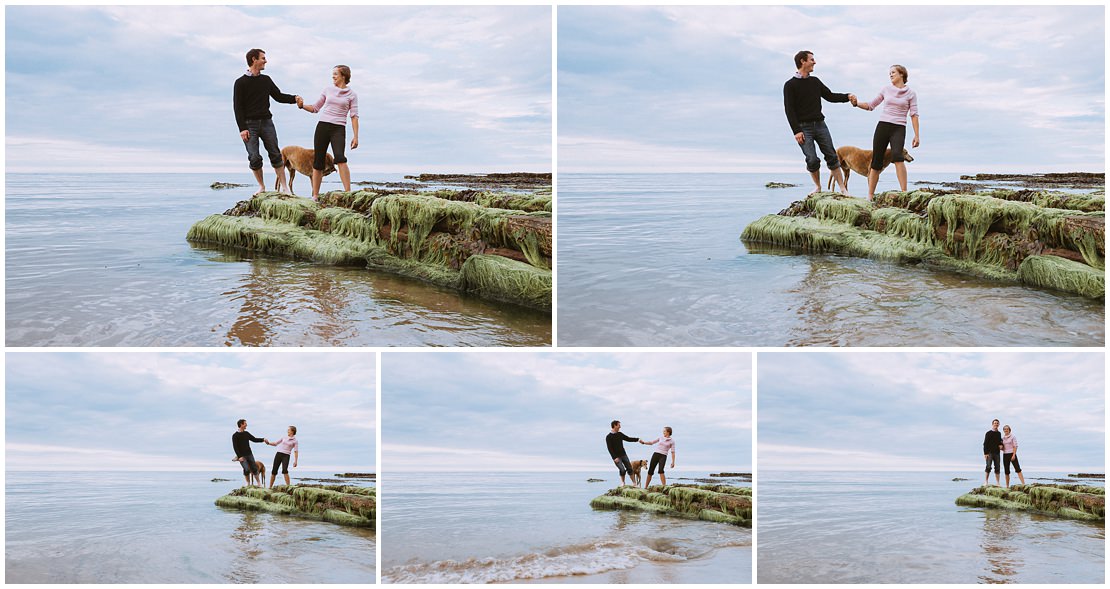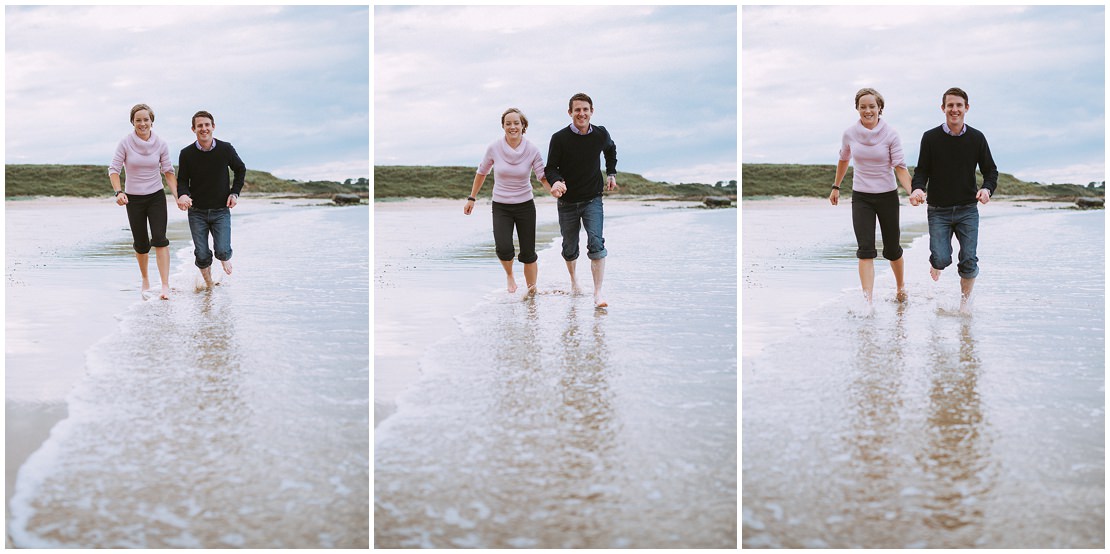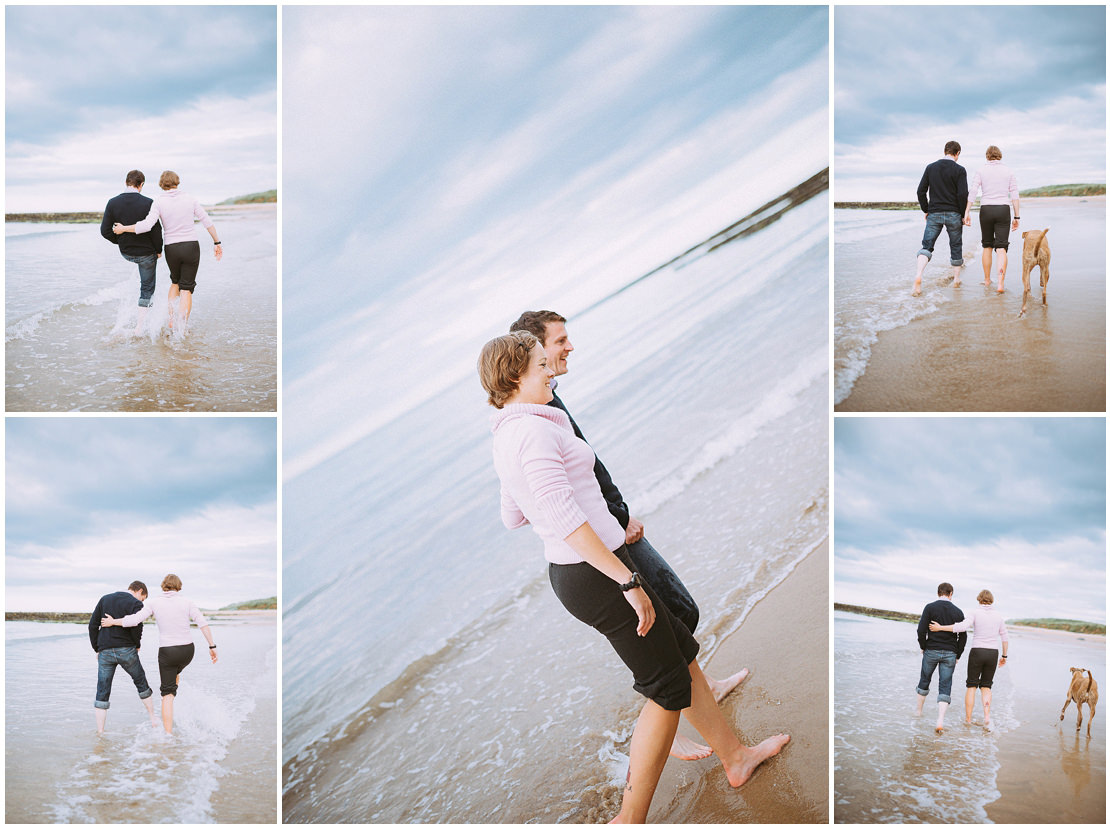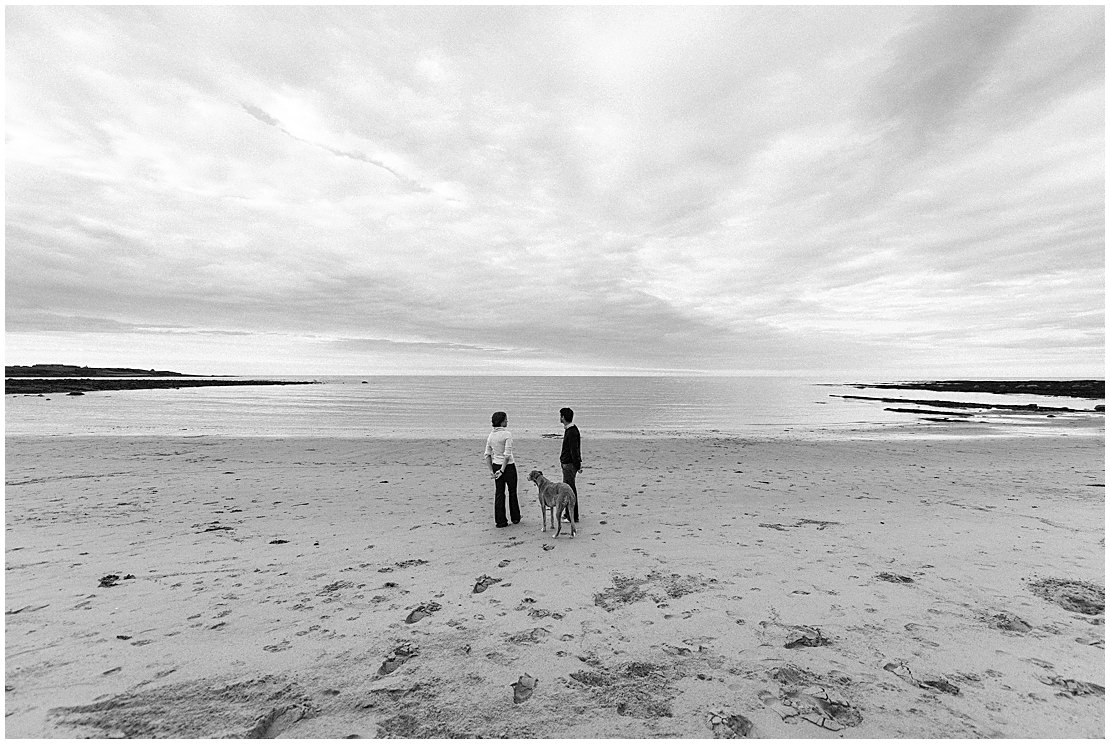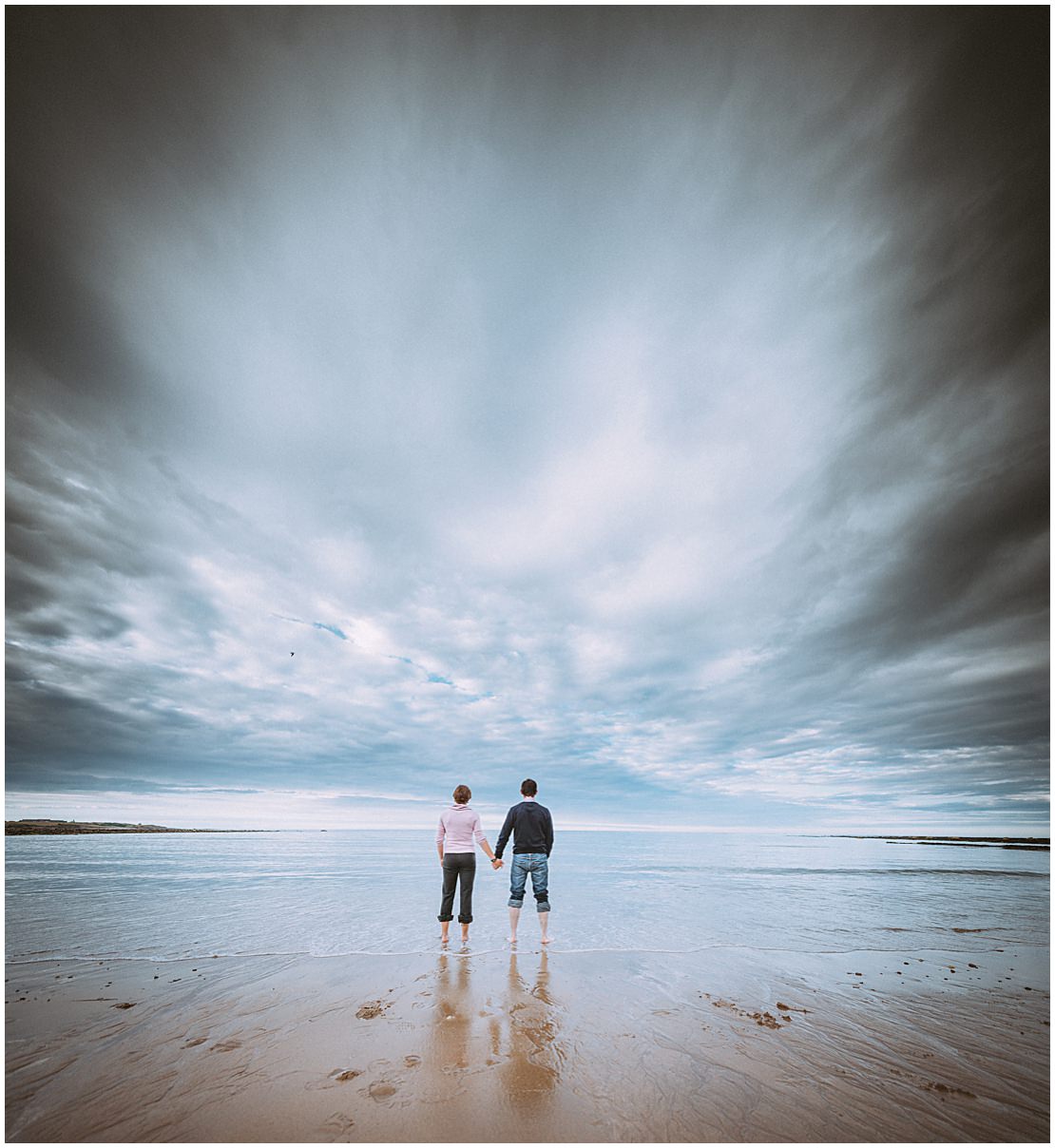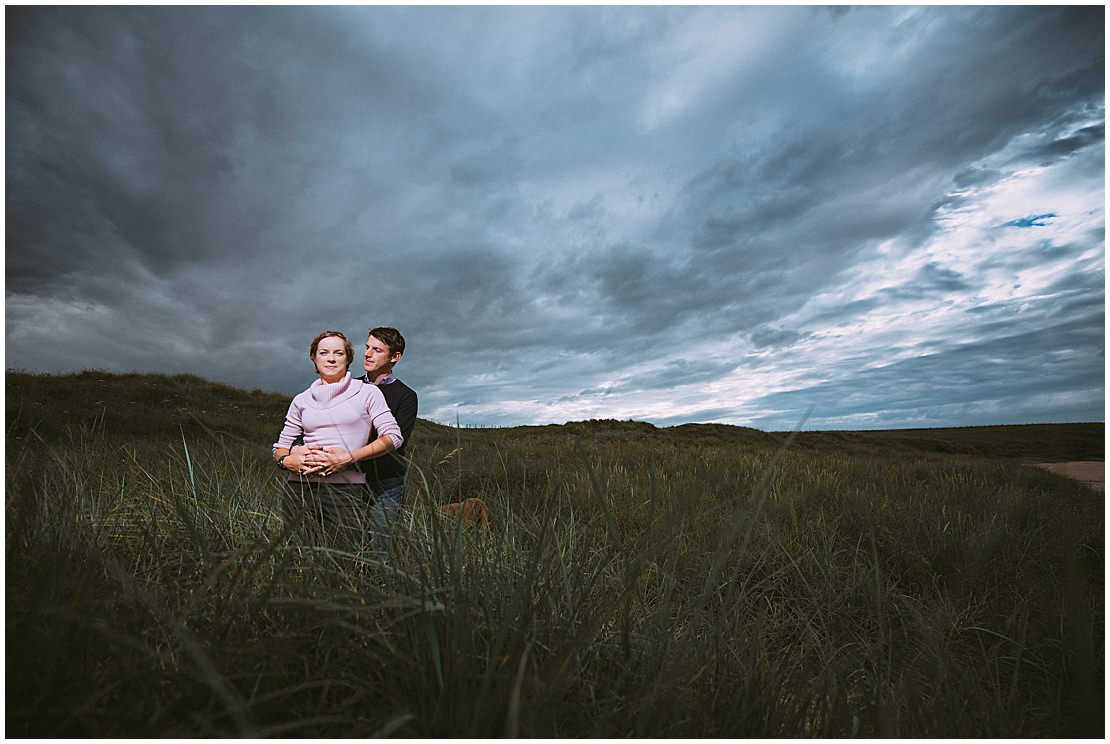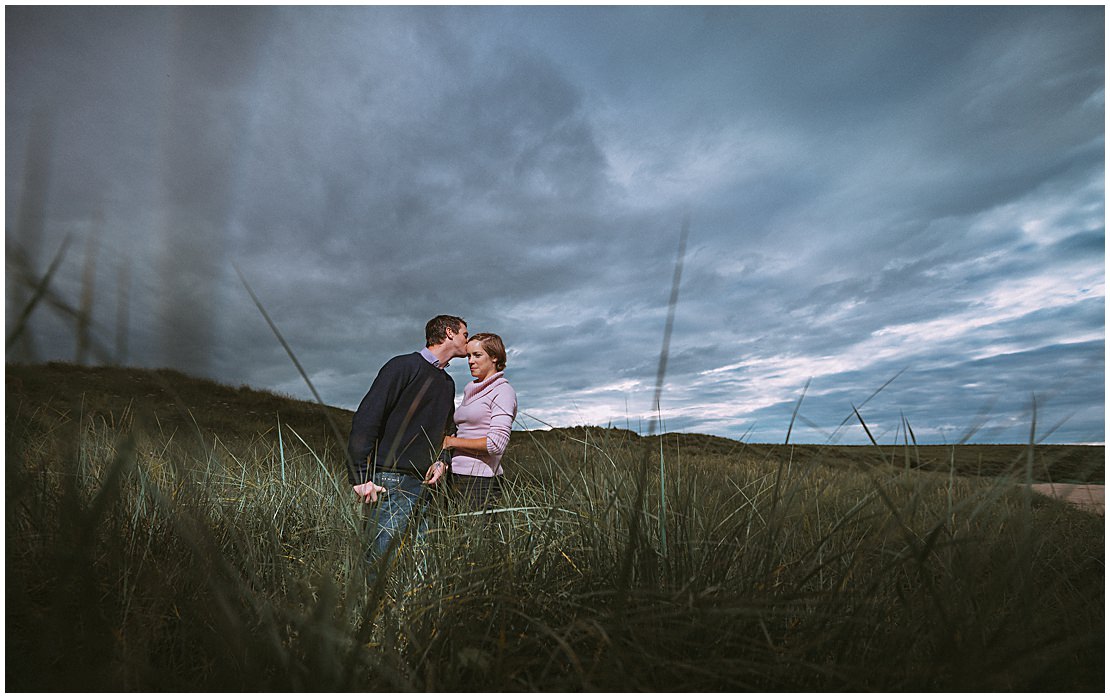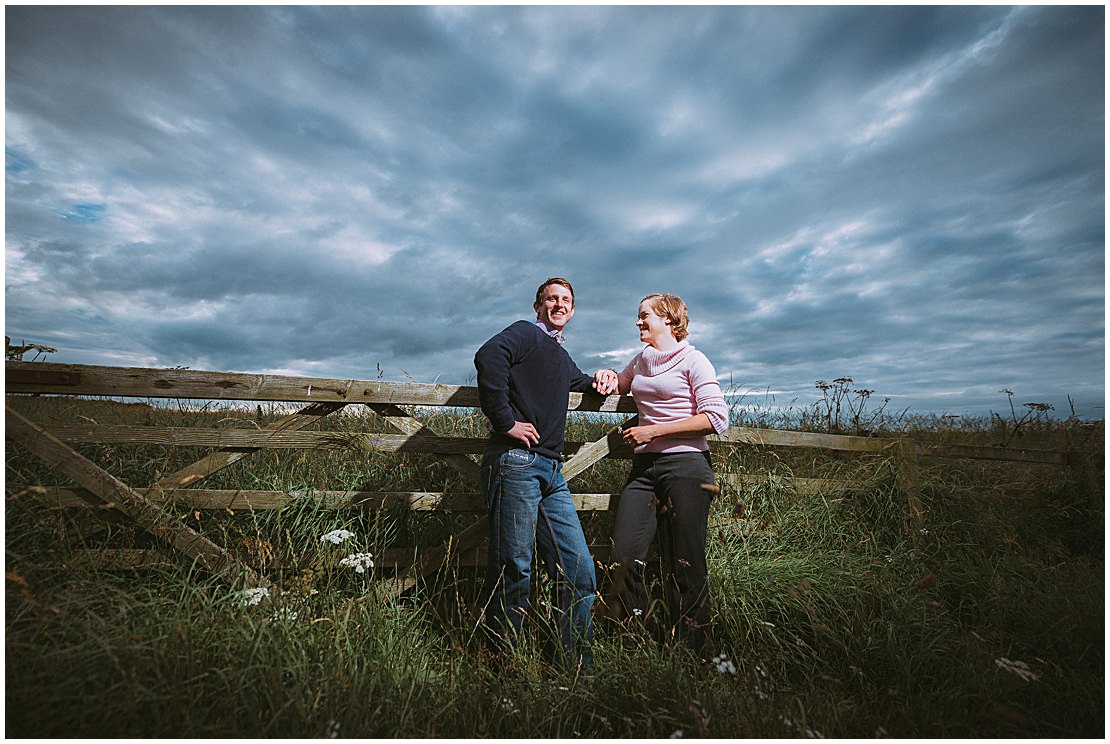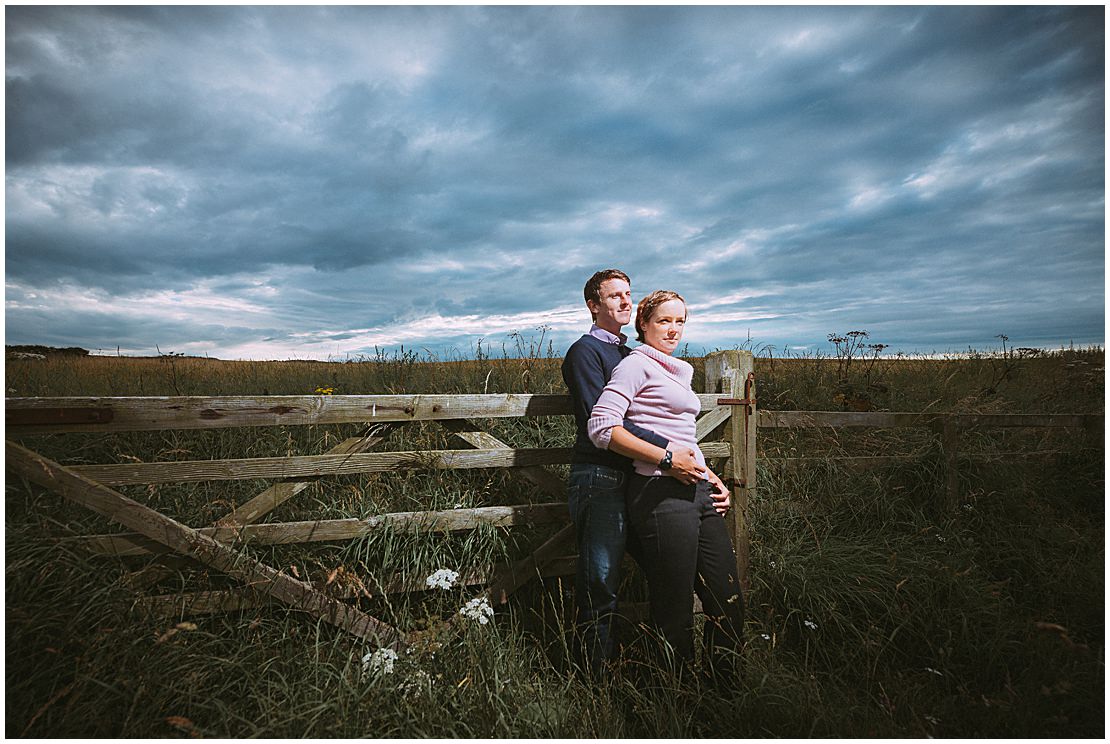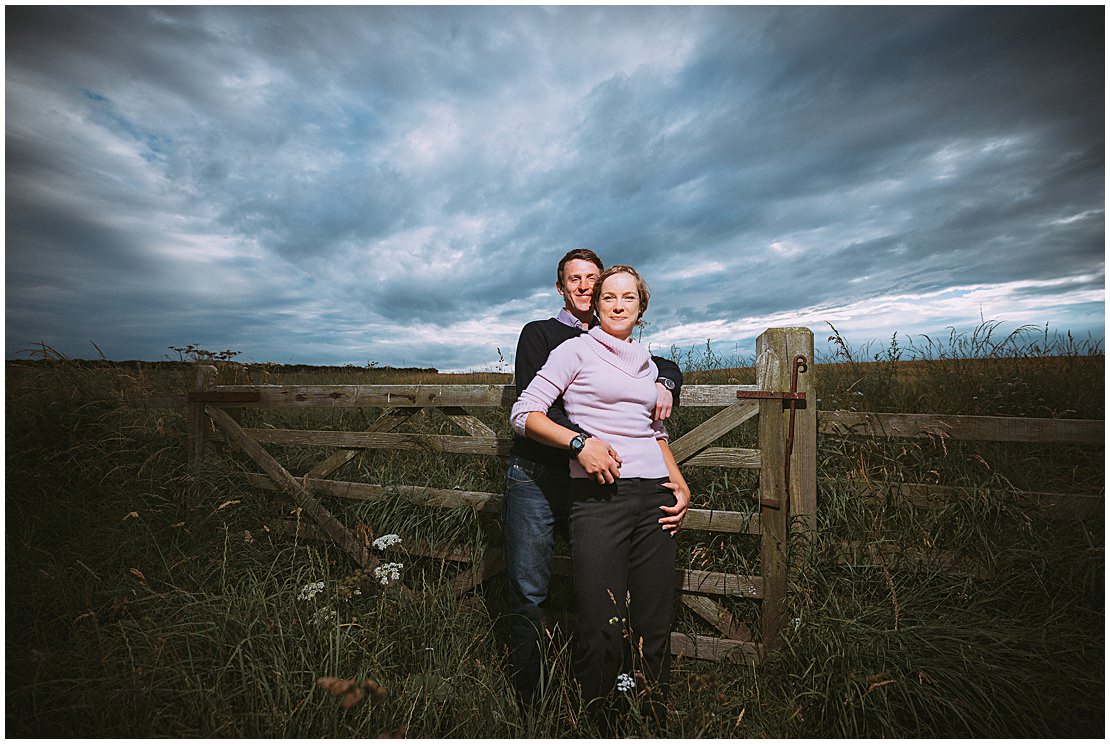 Here's the link to their wonderful Inn on the Lake wedding photography.
All images are under copyright © Richards & Co Photography