Alexis + Paul
Matfen Hall Wedding Photography Alexis & Paul
We'd previously done the pre-wedding photography at Jesmond Dene with Alexis & Paul, so we knew we'd have a fabulous day with them.. and so we did, even though the weather was, well... English Winter!!
We hadn't been Matfen Hall Wedding Photographers before, so this was our first visit to this wonderful wedding venue! I have to say, Matfen Hall looked fantastic in it's christmas decor, and perfect for a winter wedding, albeit the weather wasn't! Dull, grey, foggy and wet, but it was all we had and had to make the best of it.
Thank you so much they're fantastic ... Over the moon with them! Can't thank you both enough! Love the ones with my dad I'm so pleased to have some amazing pictures with him you've no idea what it means, he's so unwell and they capture every emotion in them, something to treasure. Thank you! 
Alexis & Paul looked utterly fantastic and you'd have to be blind to not see these two are perfect for each other - they just radiated love and affection; if there was ever an epitome of happiness, it would be this couple and we are so stoked to have shared their wonderful day and to have been their wedding photographers!

Here's a little selection of photographs from their Northumberland Wedding.

We wish you both all the best for the future :)

Craig & Andrea xx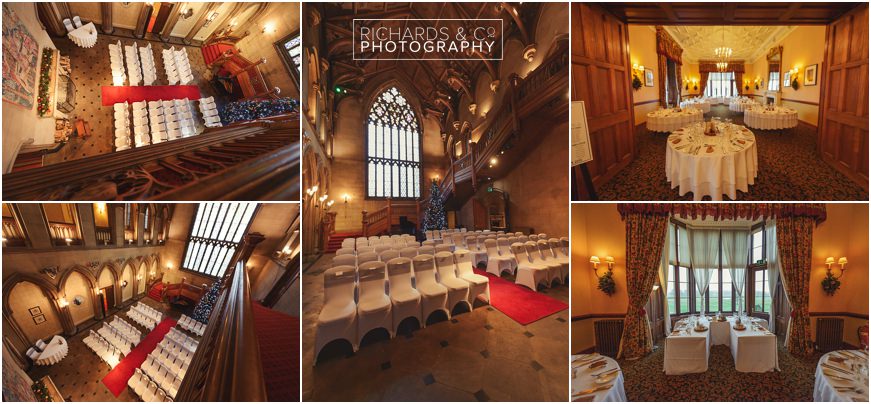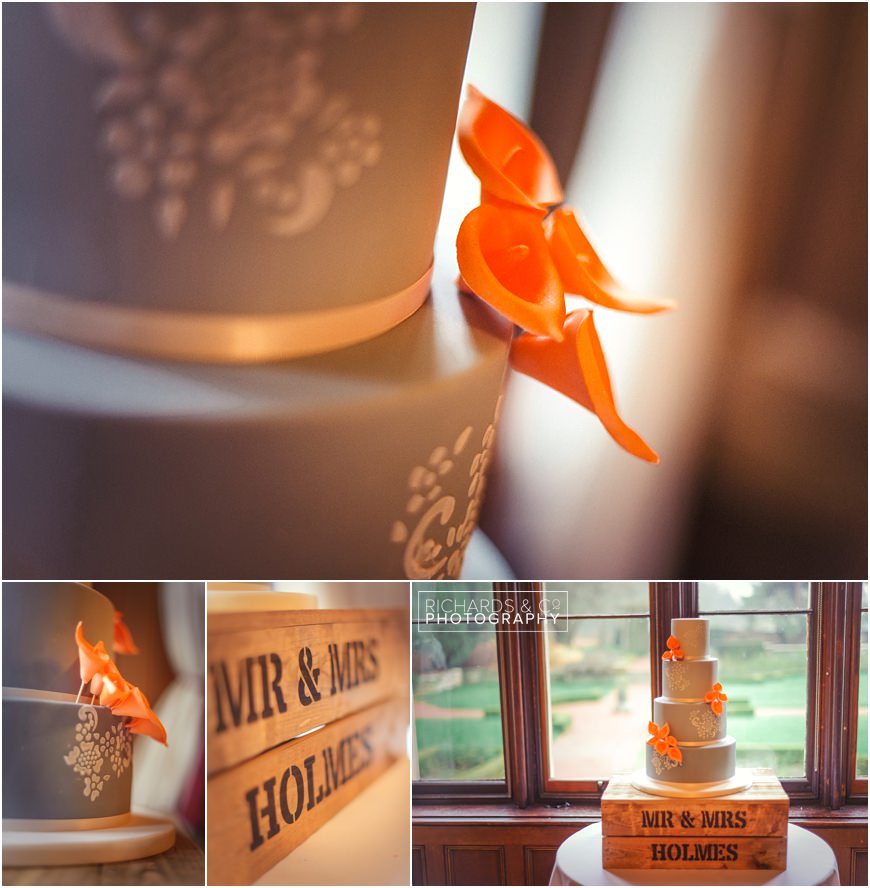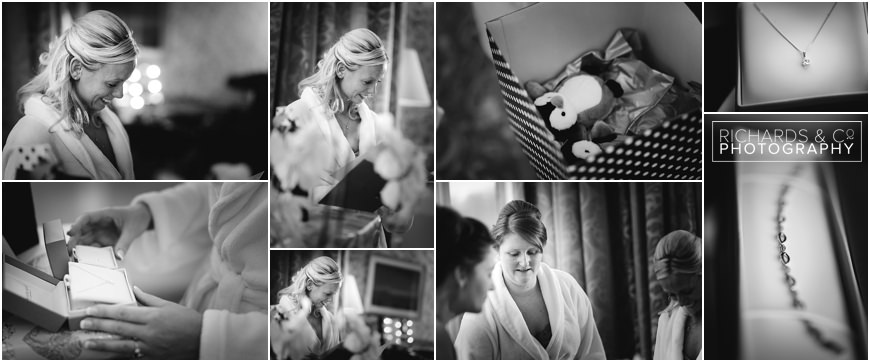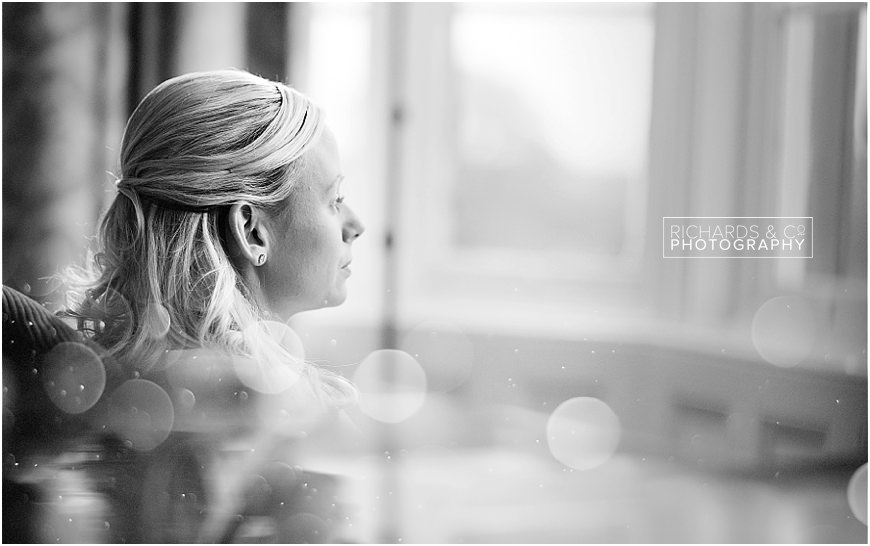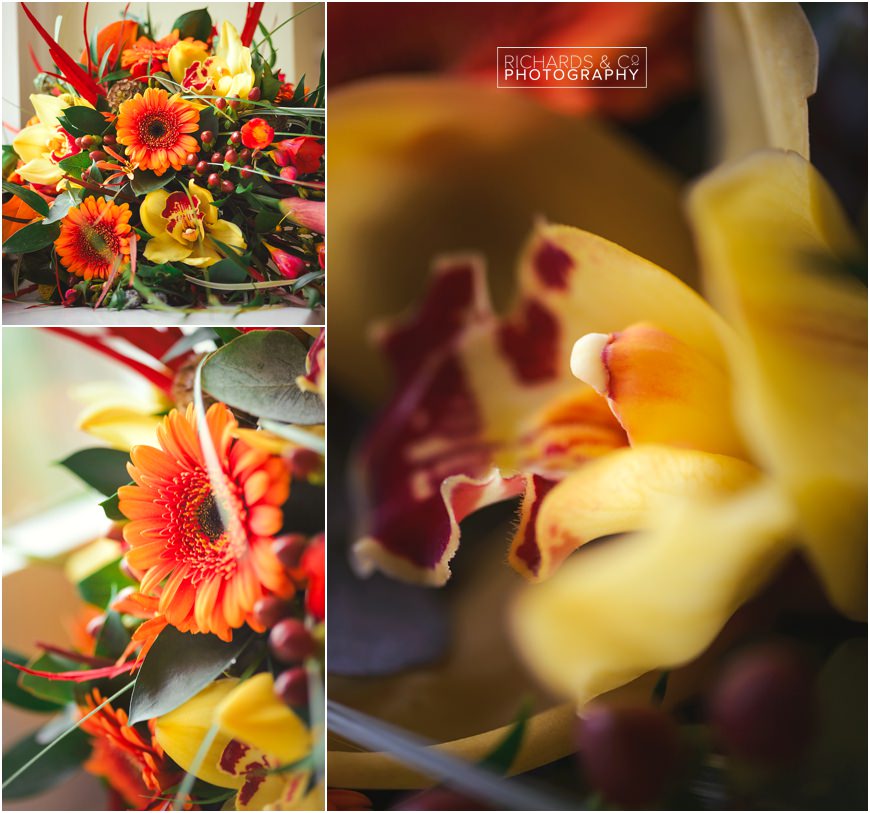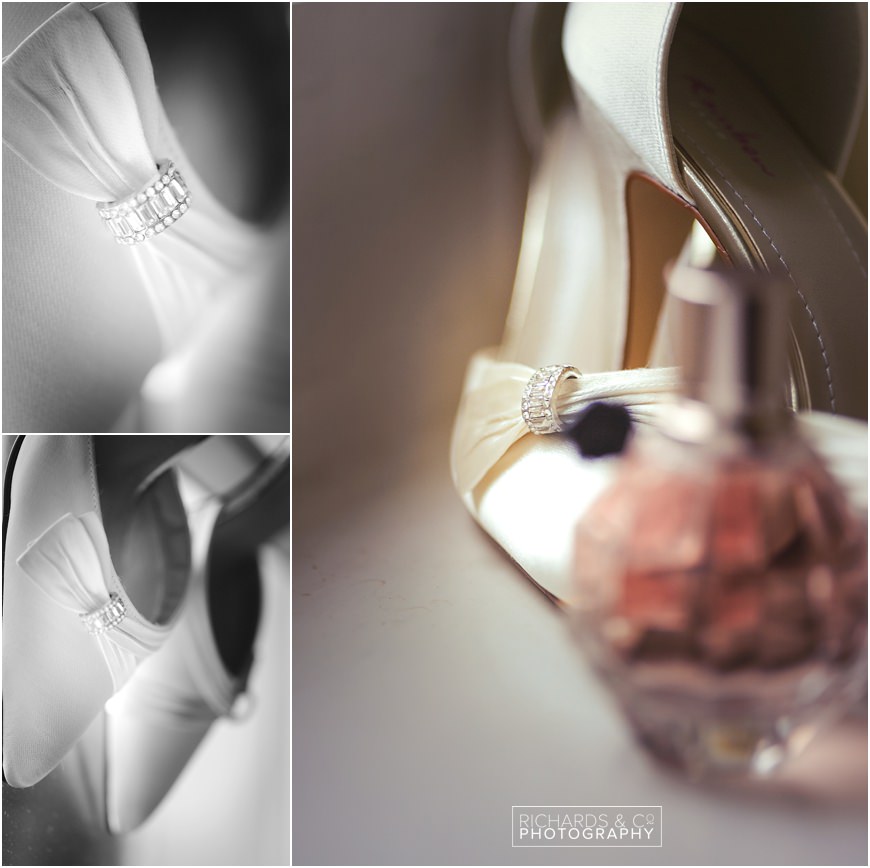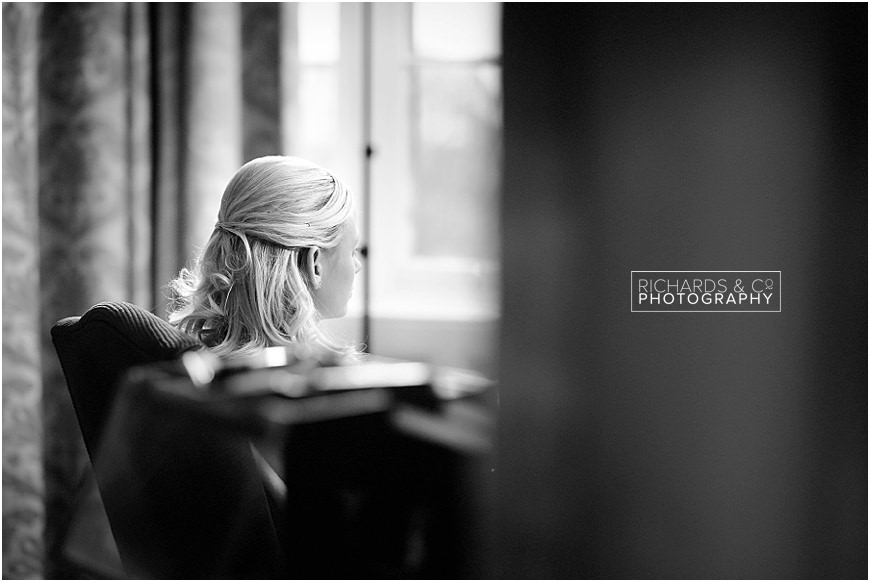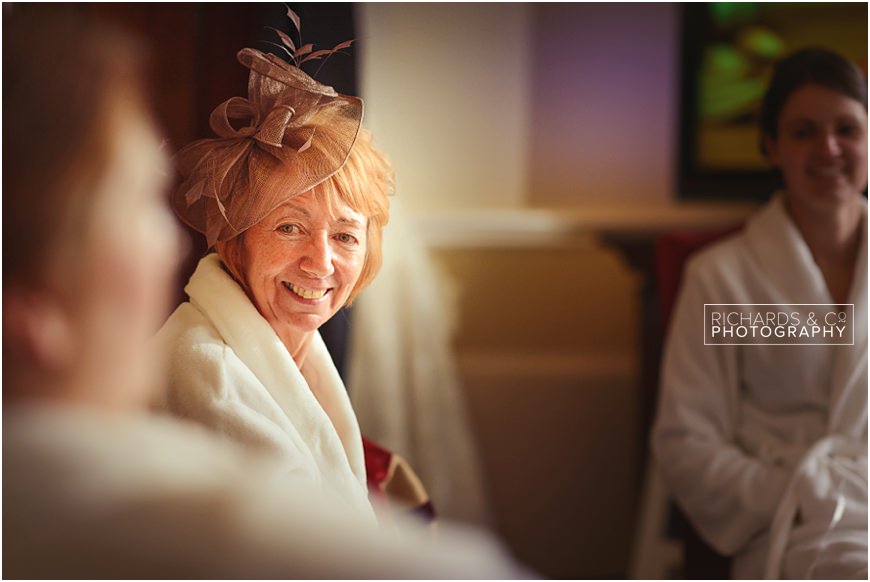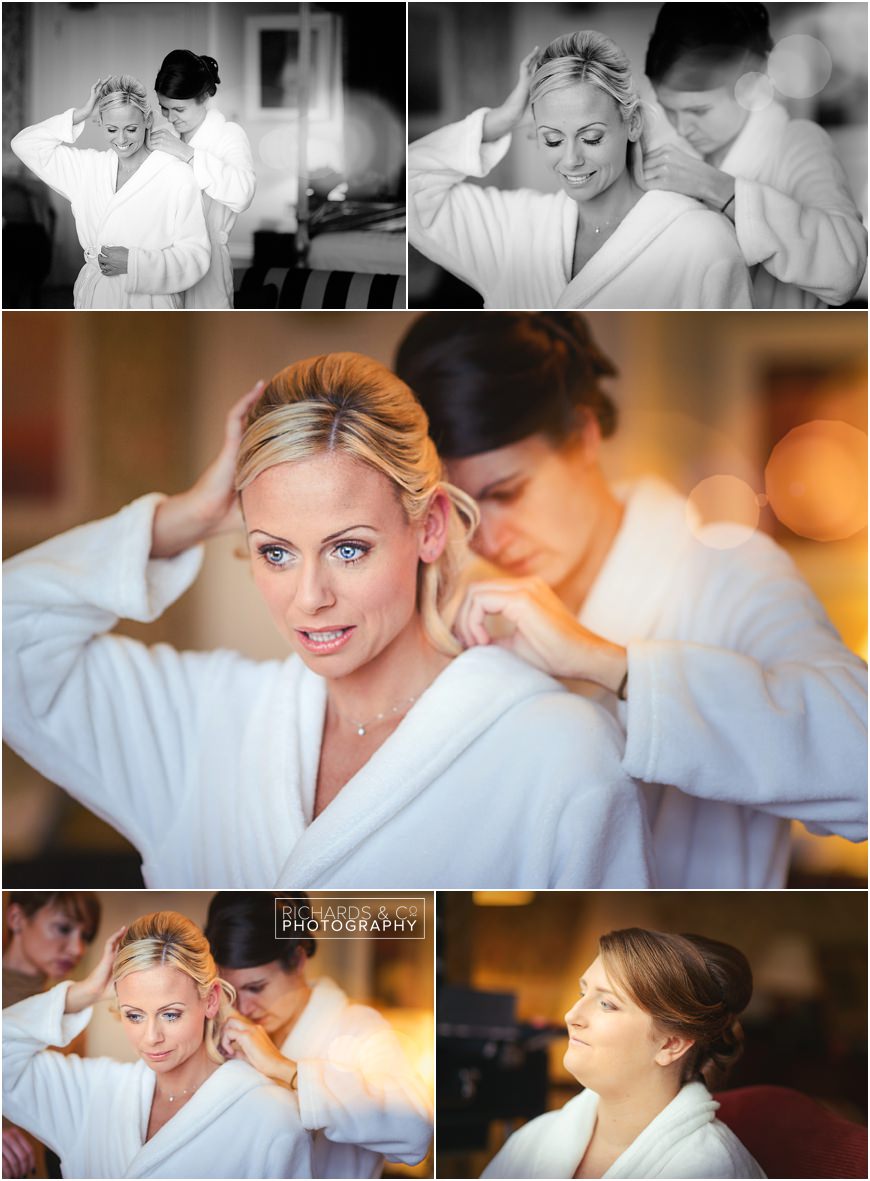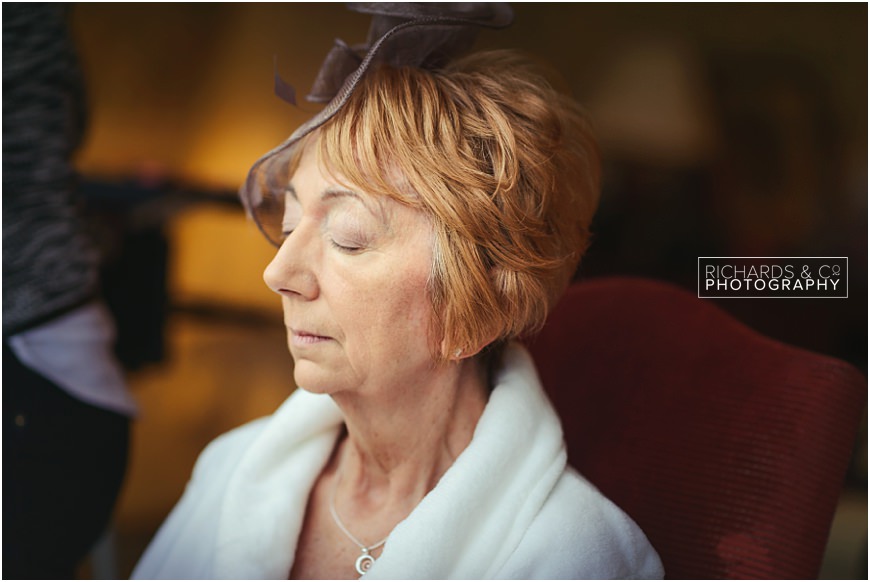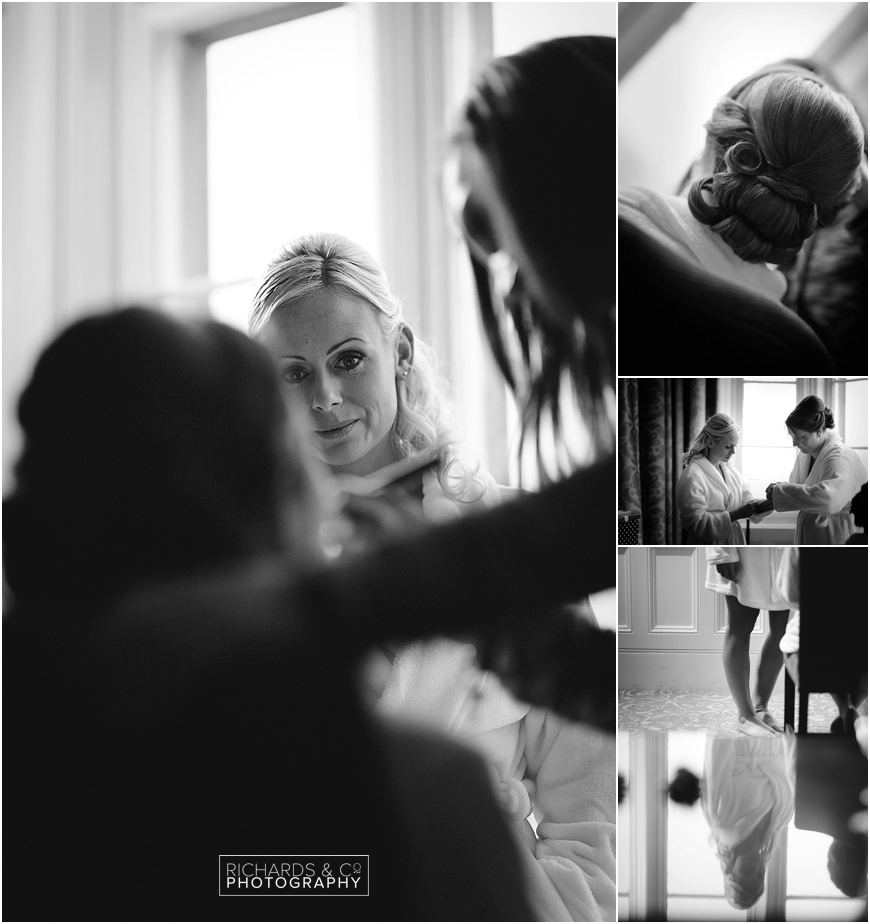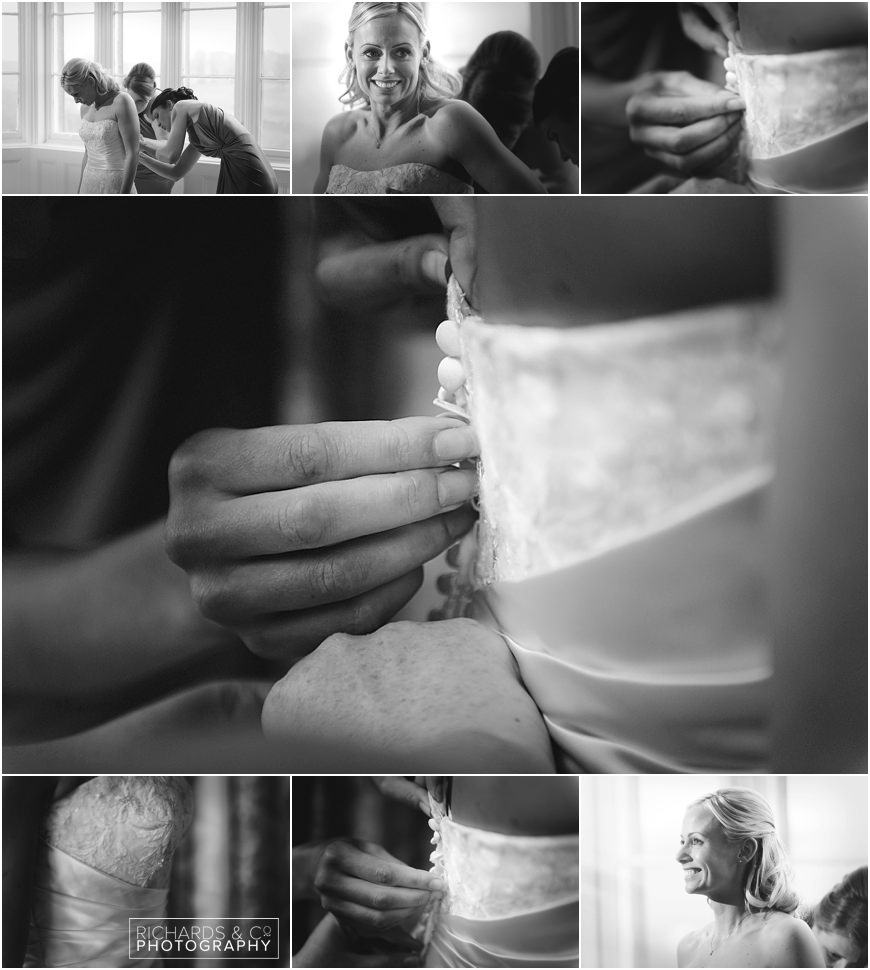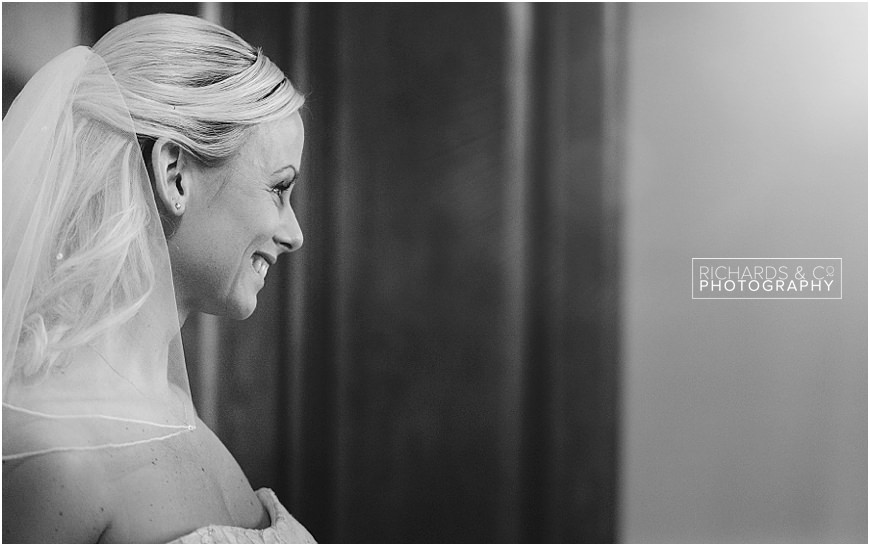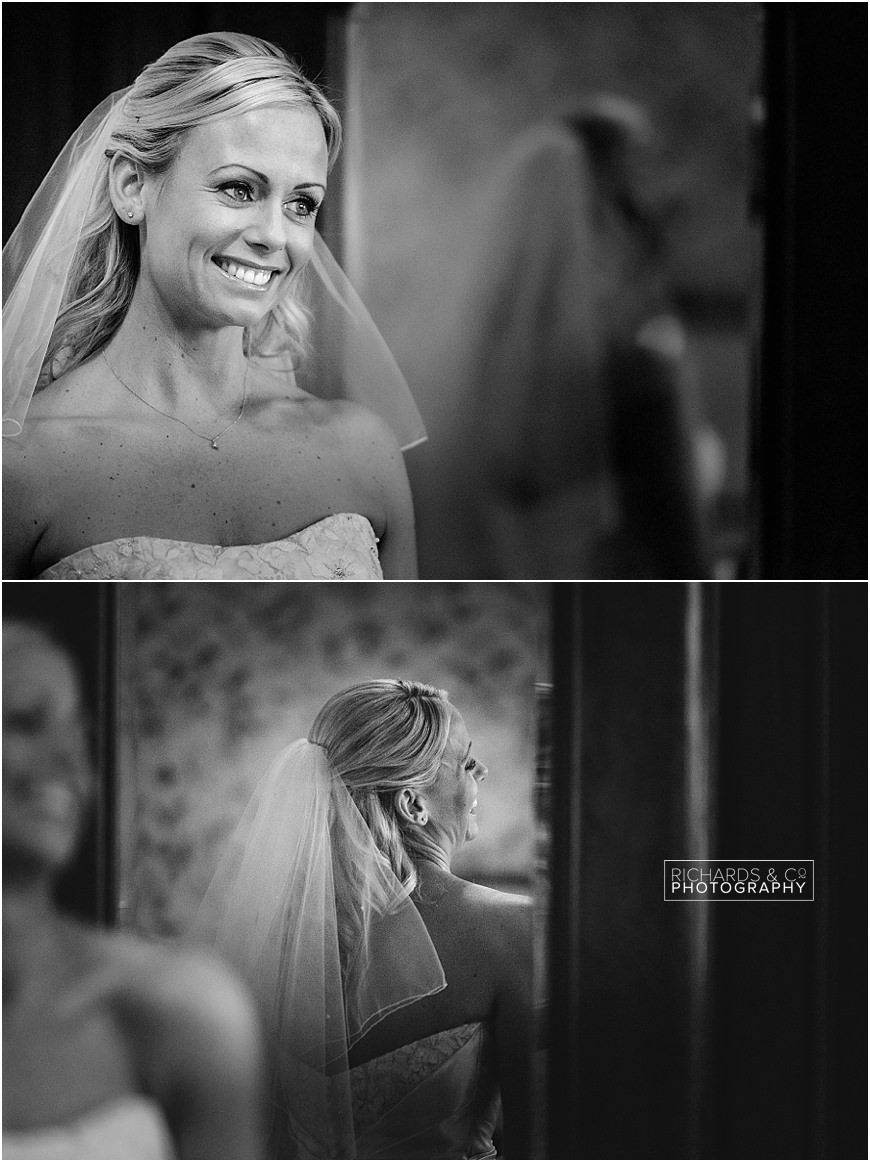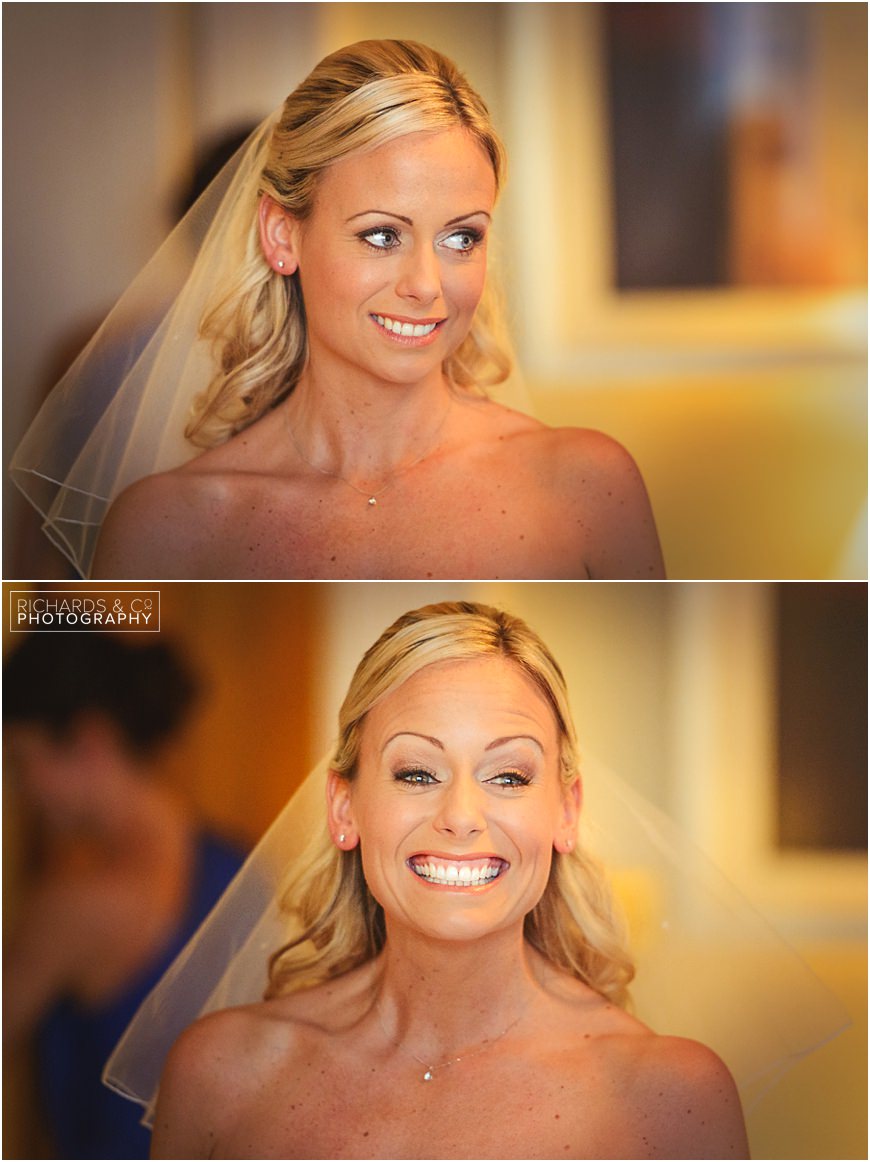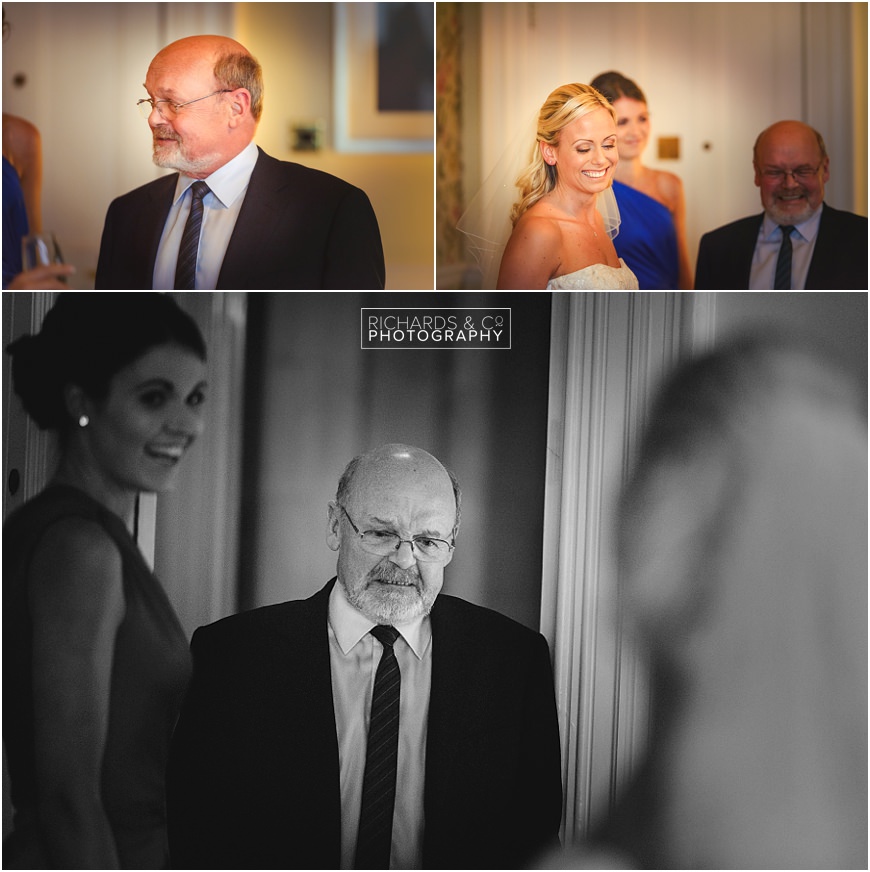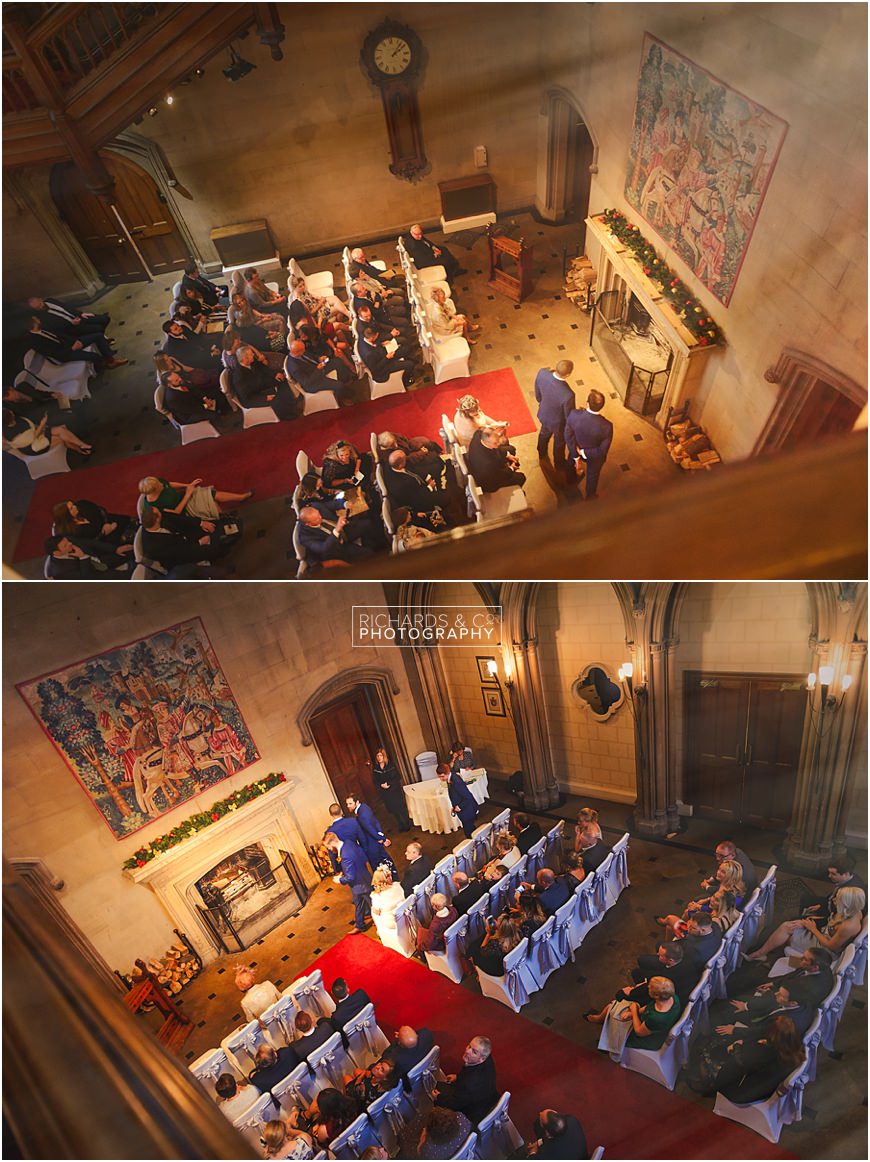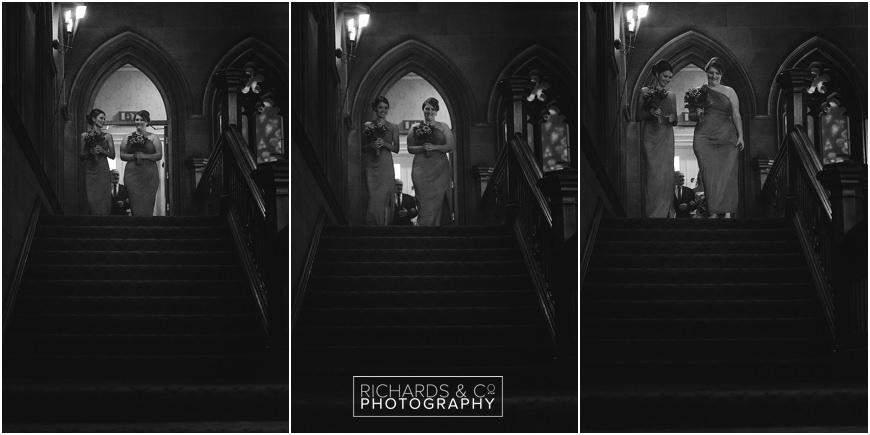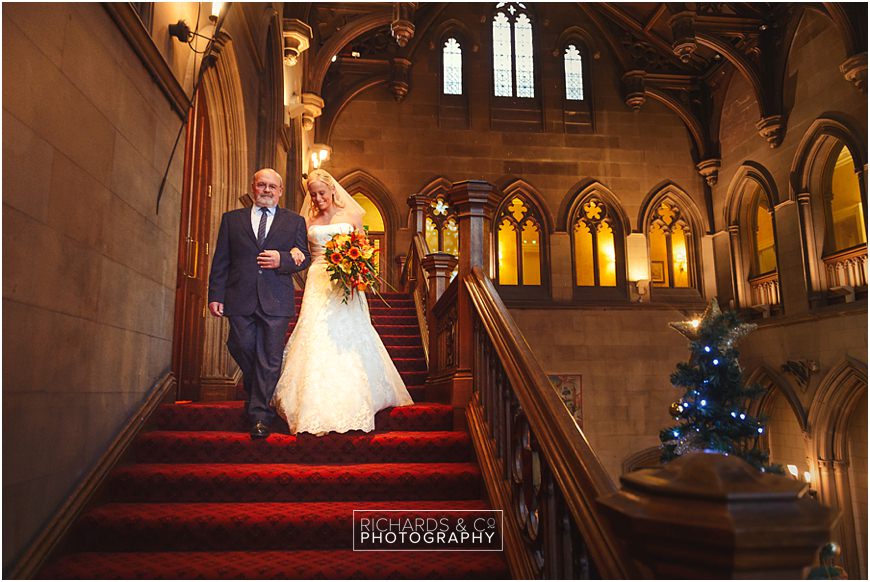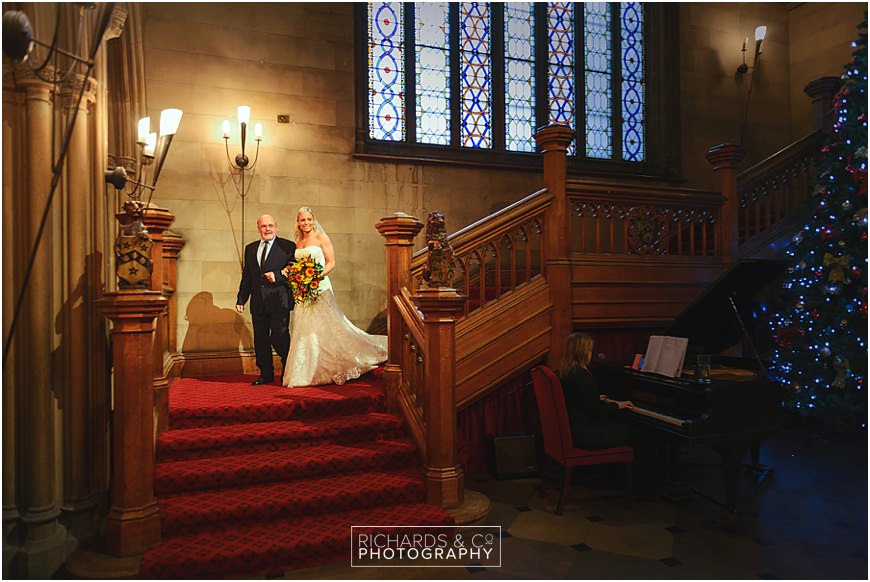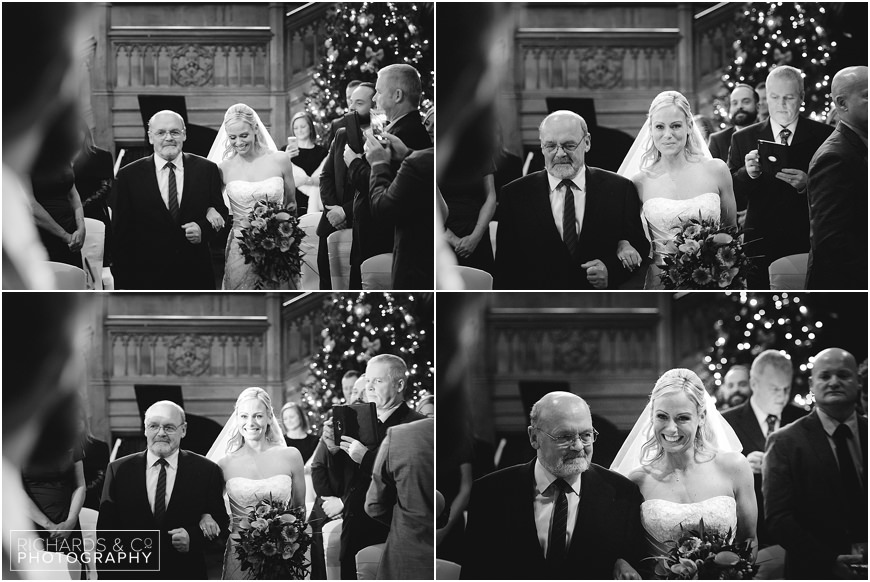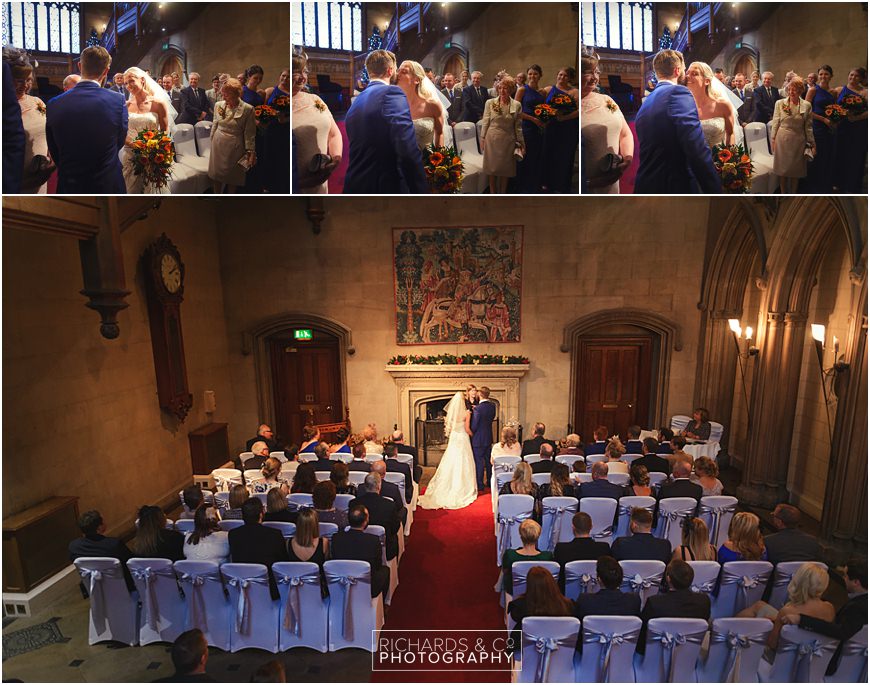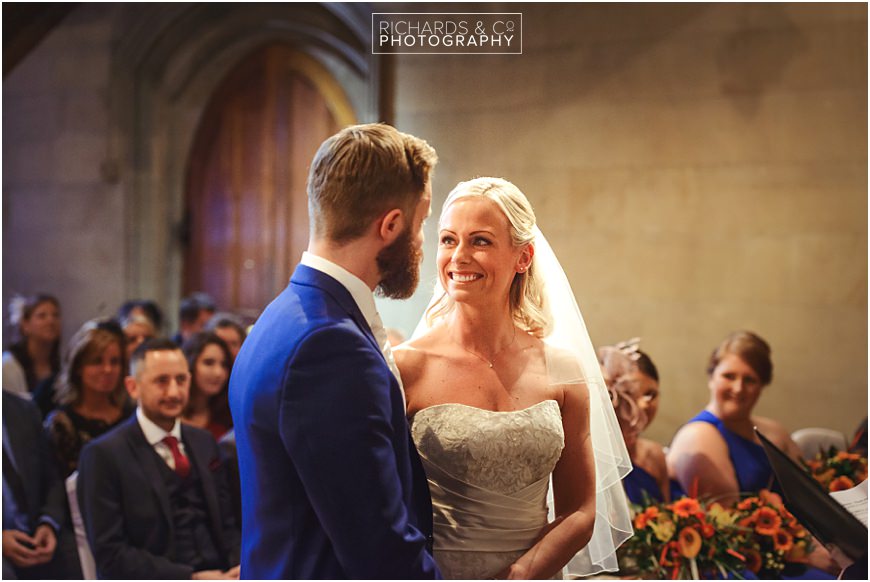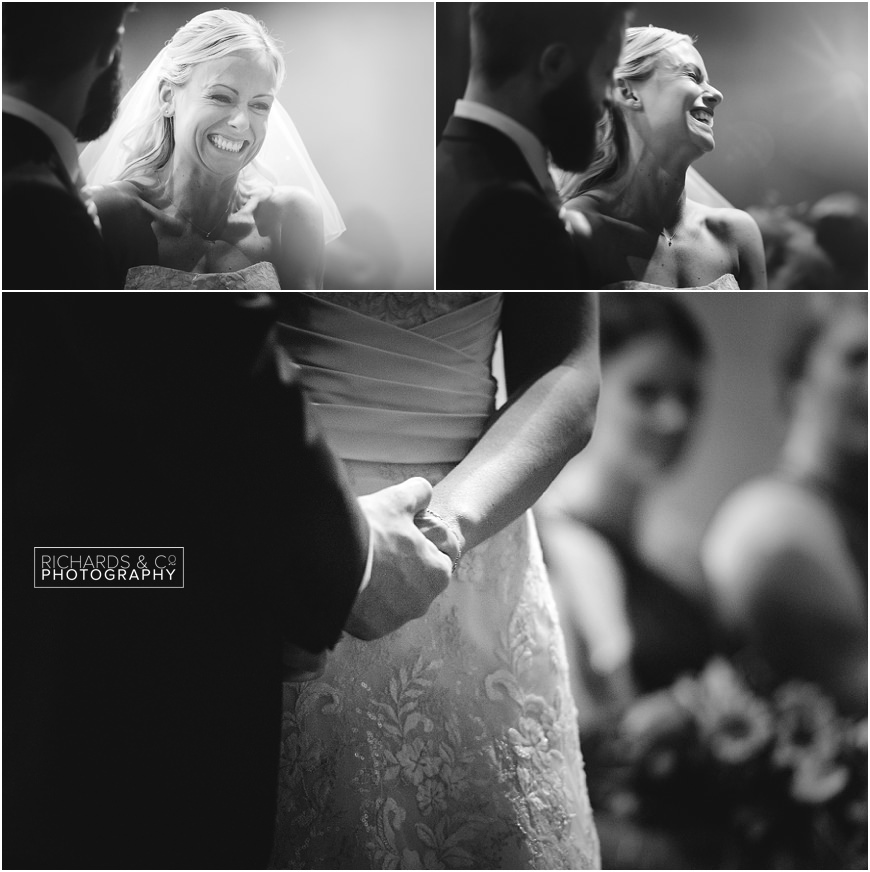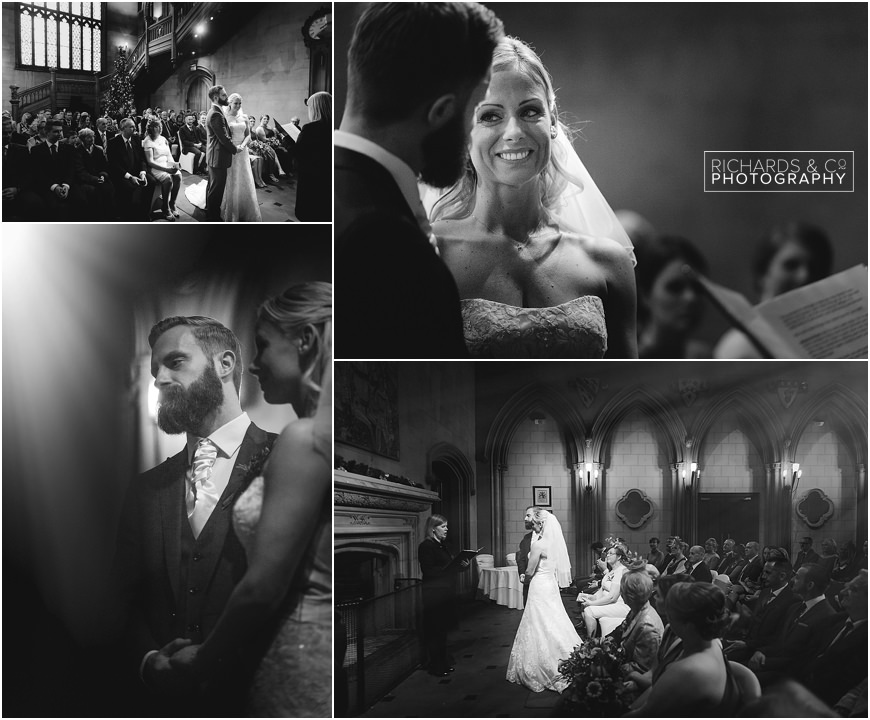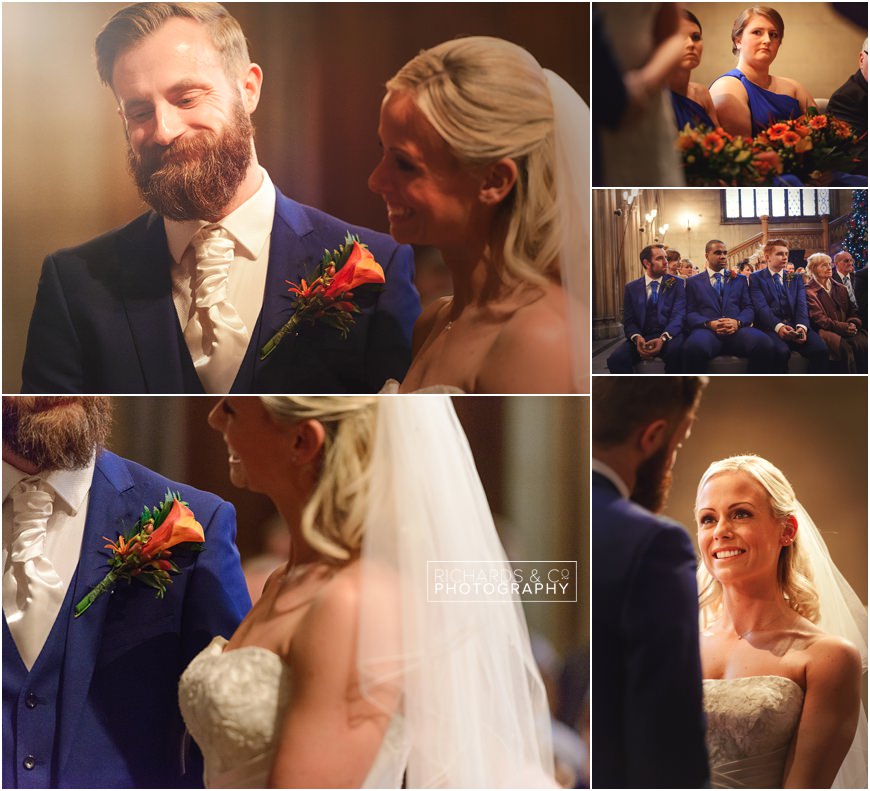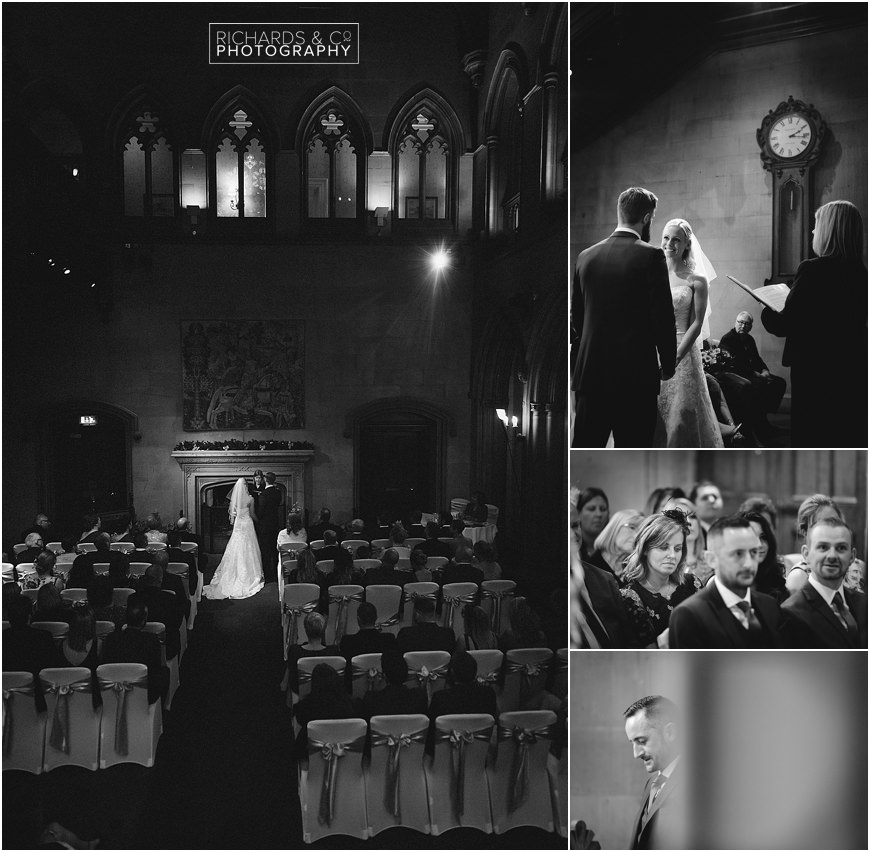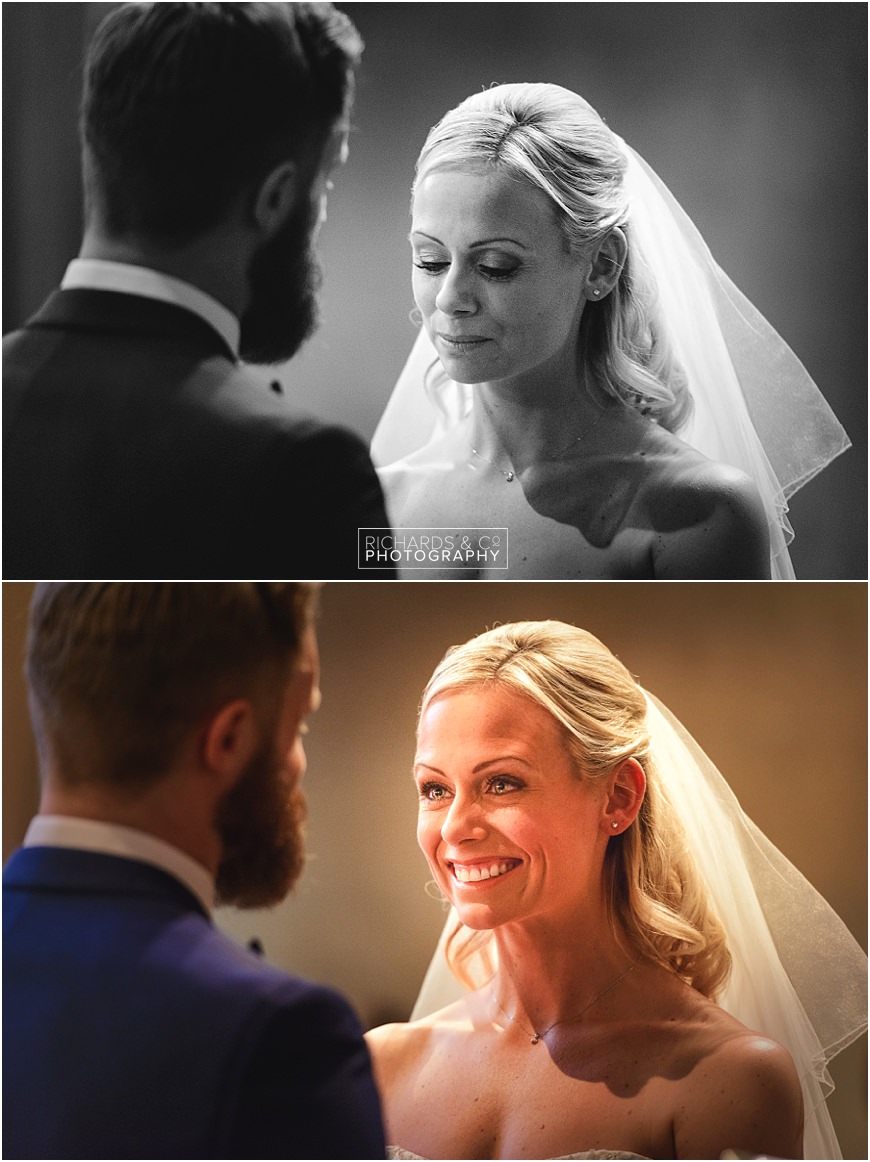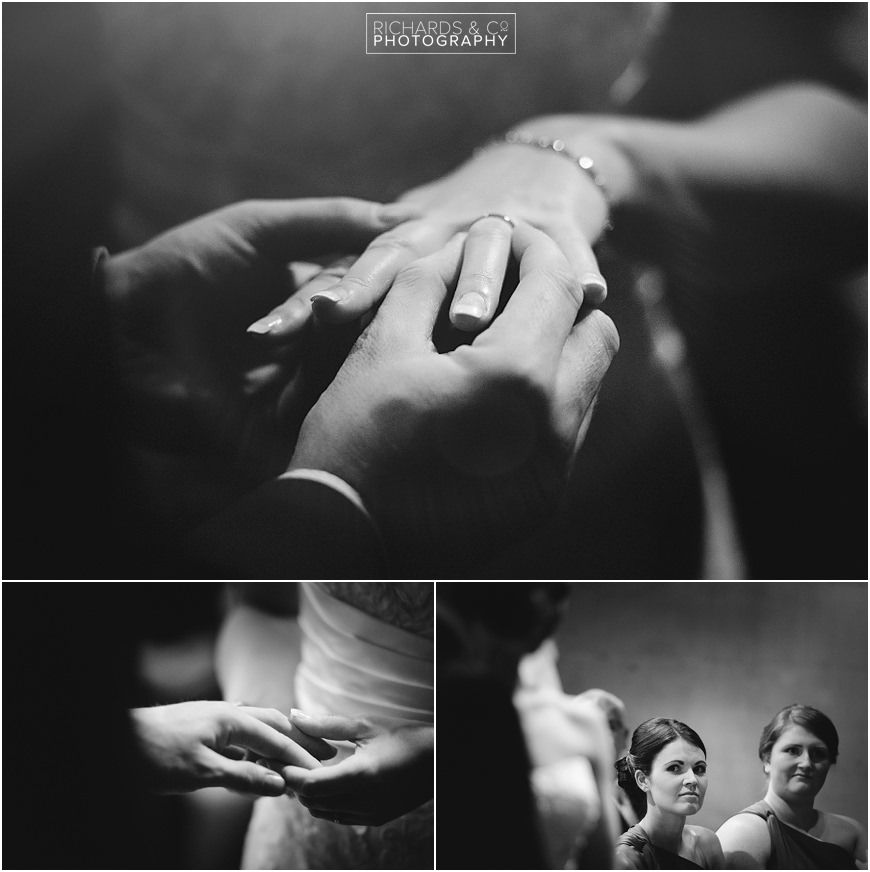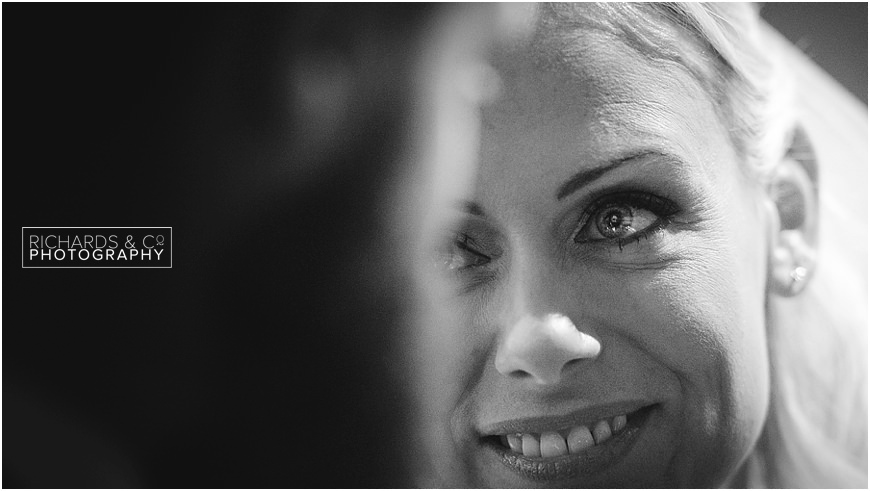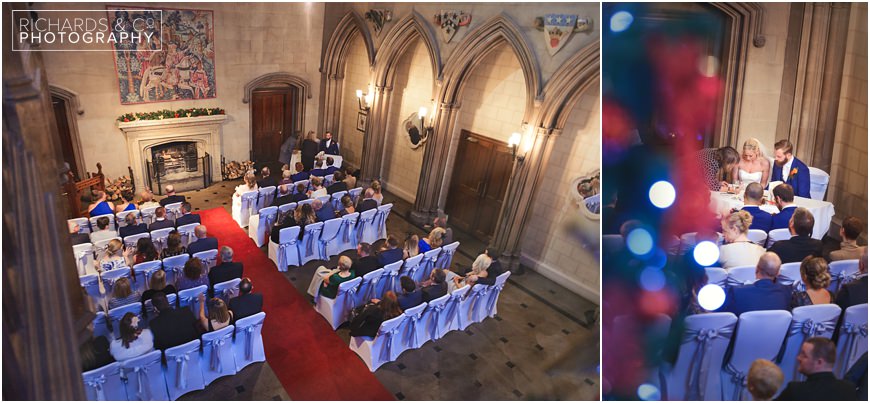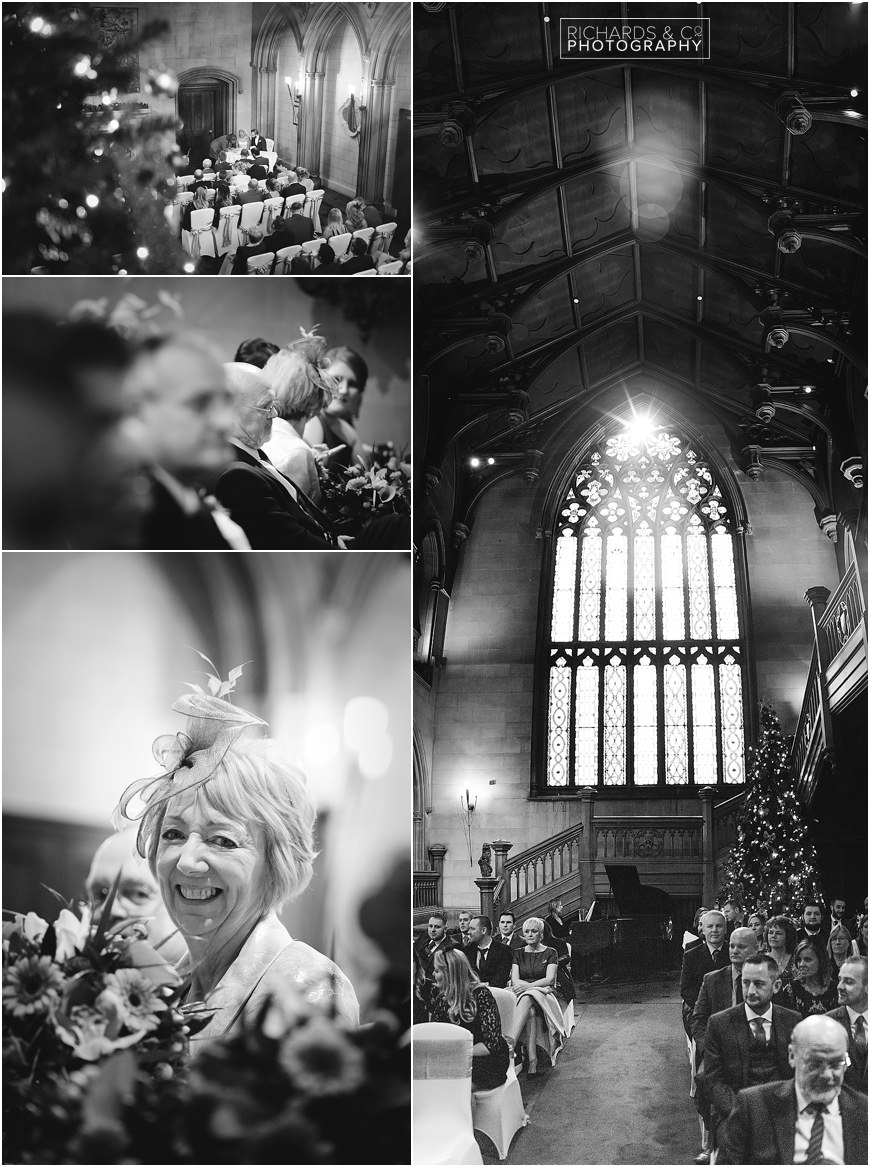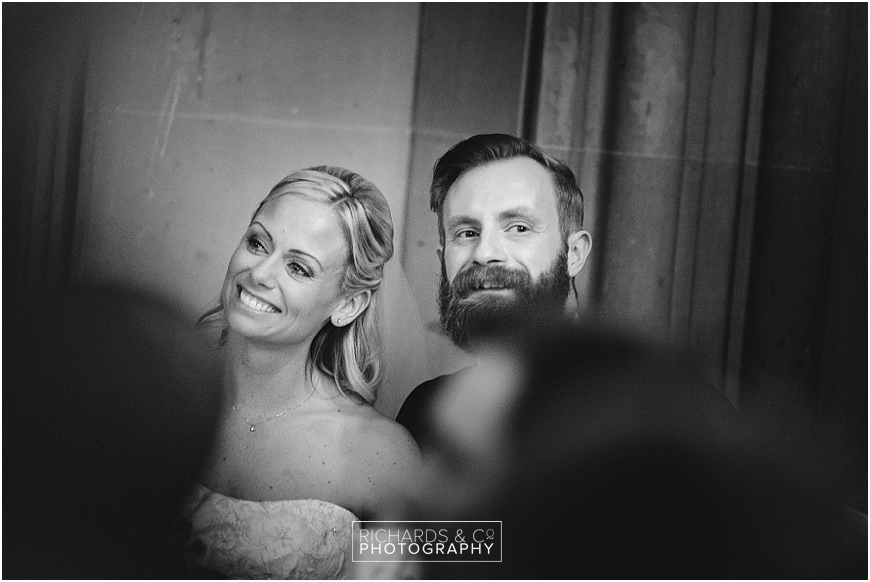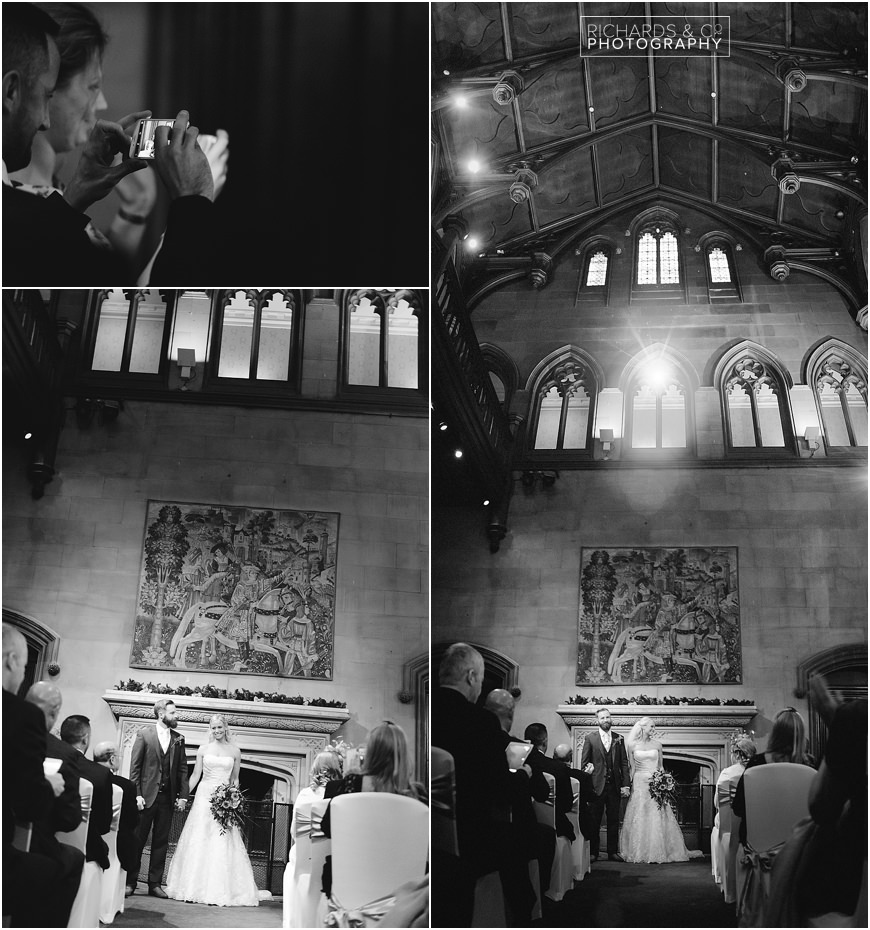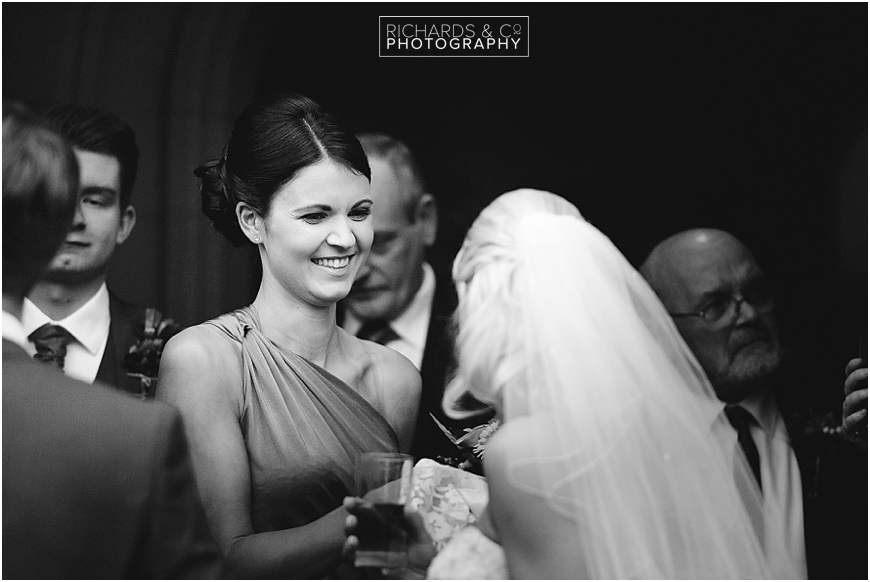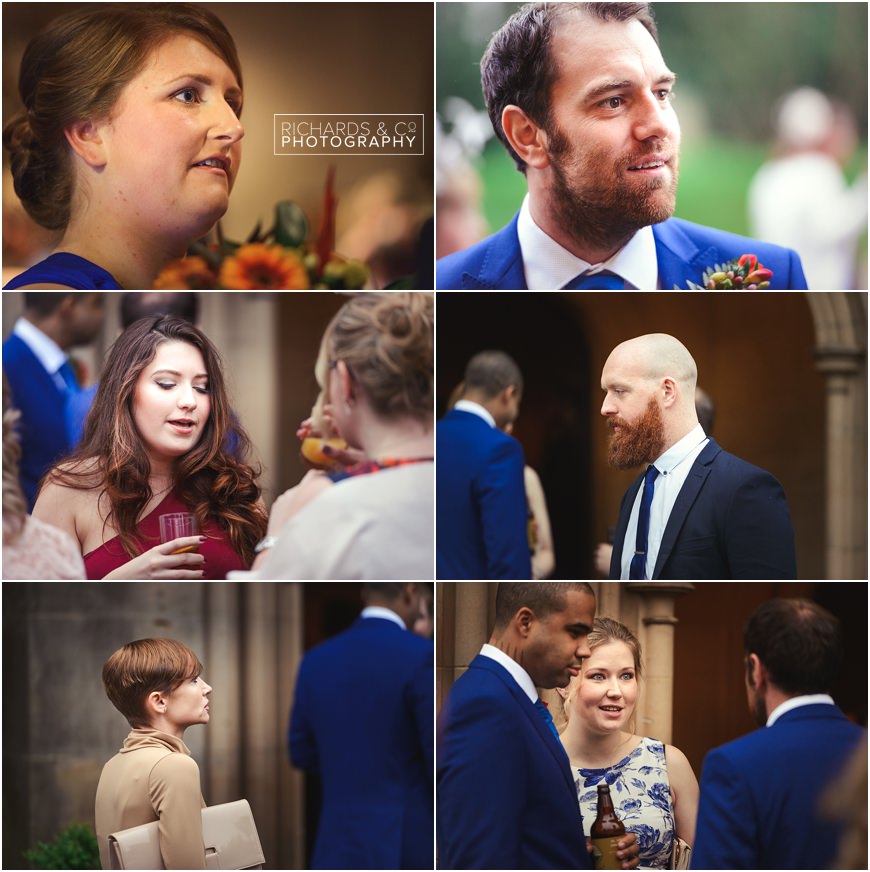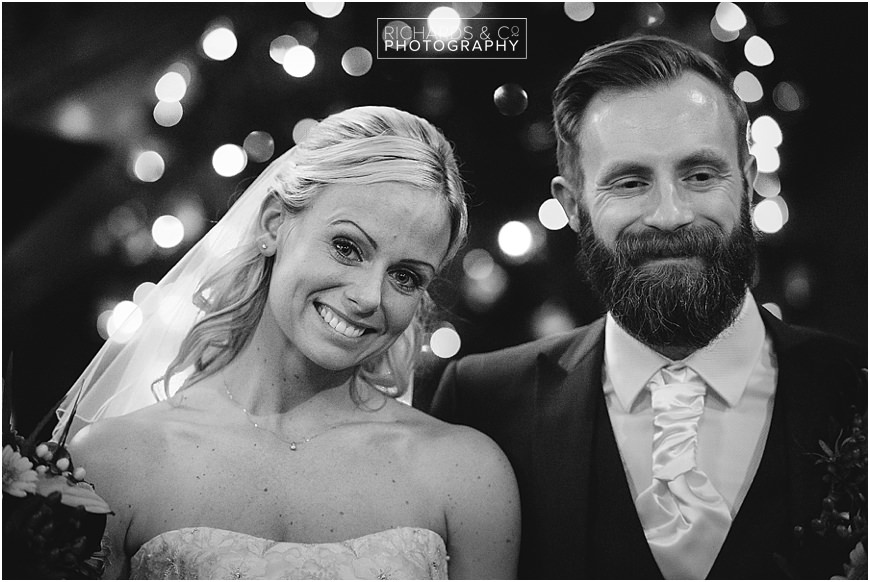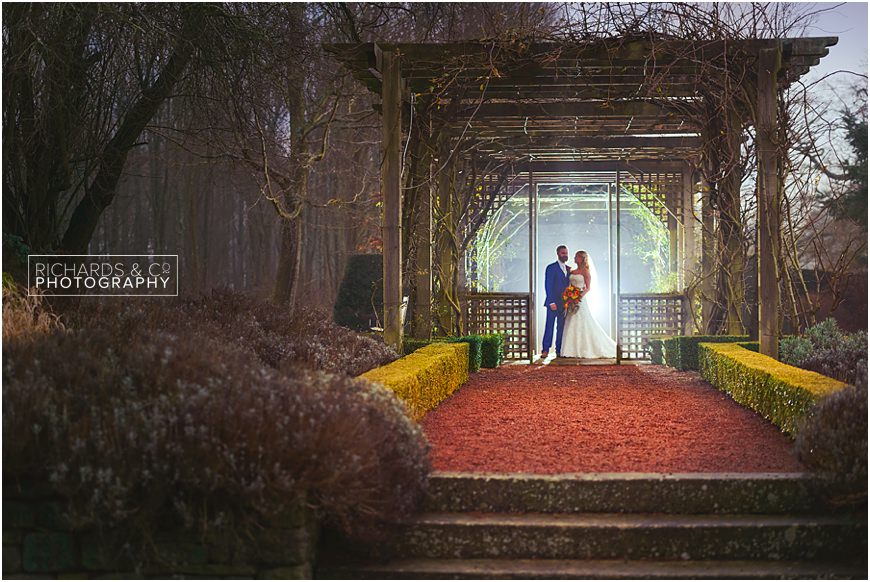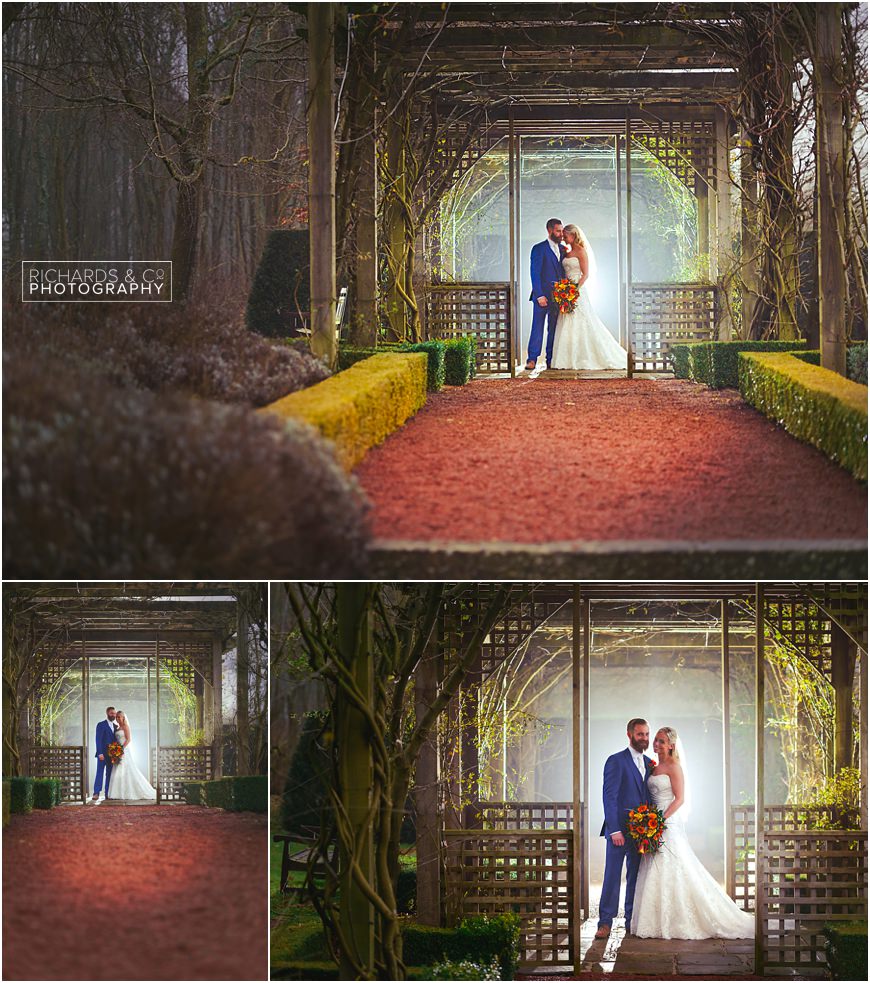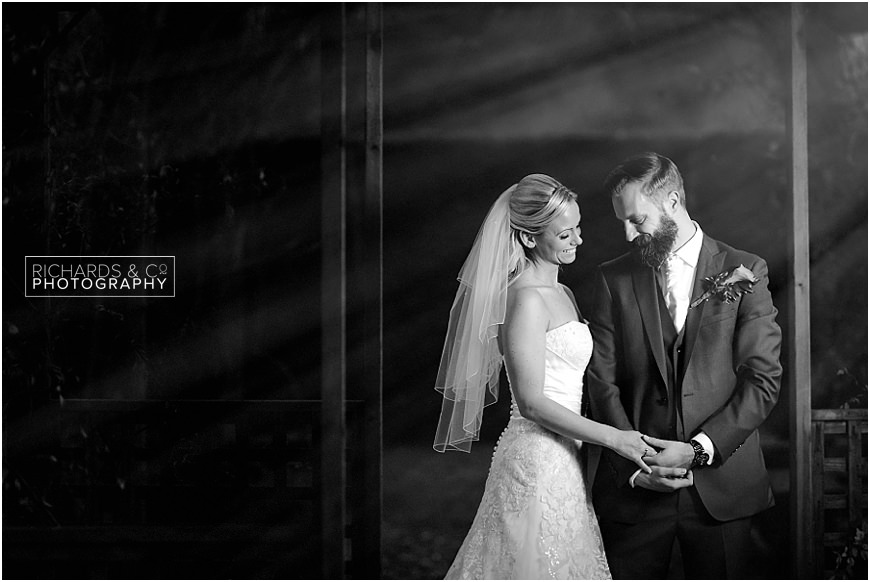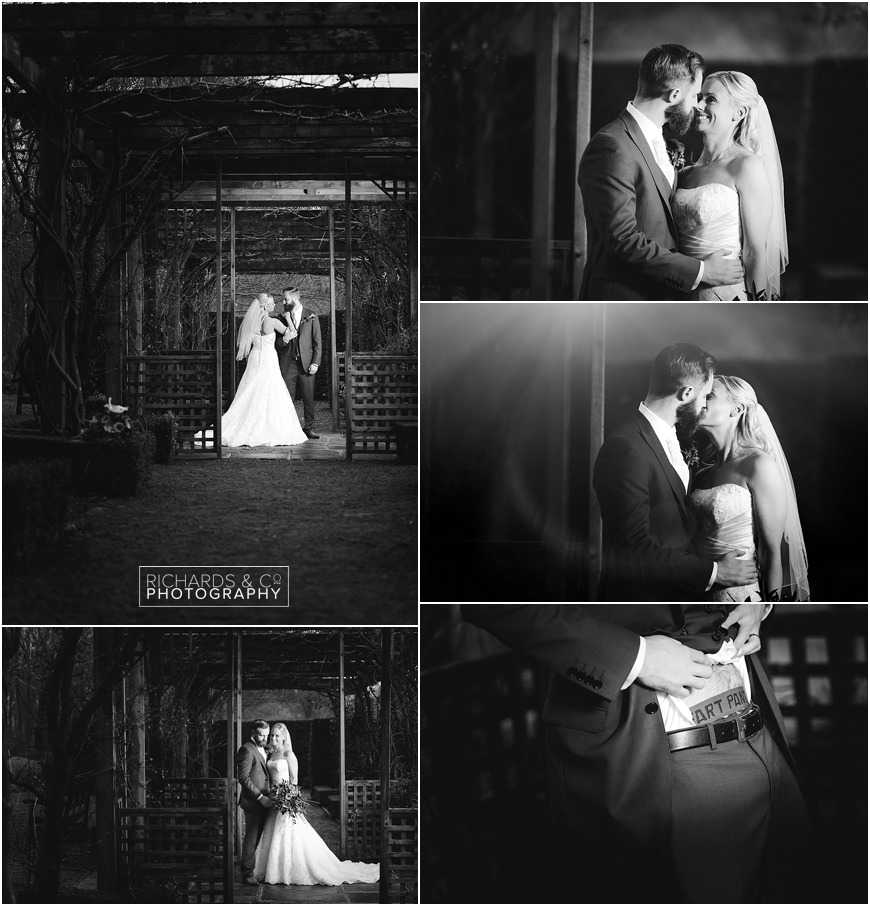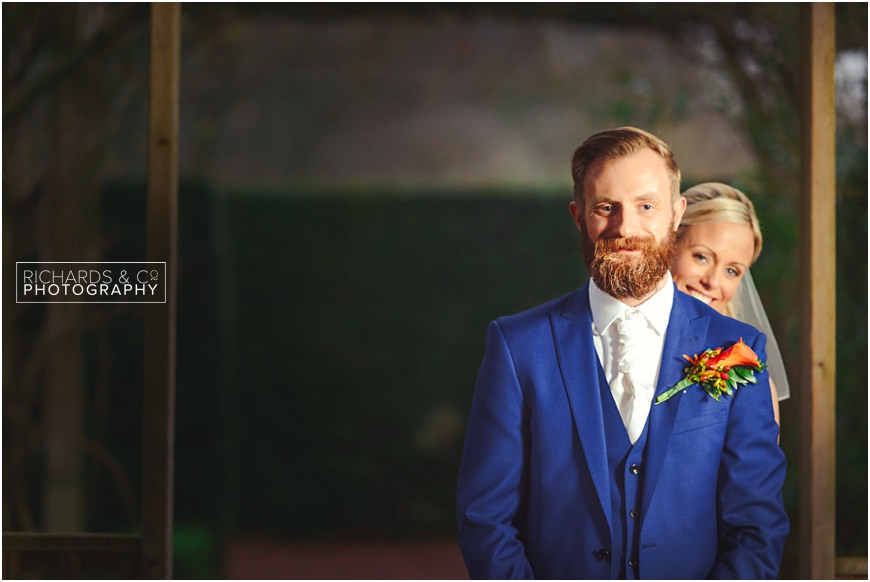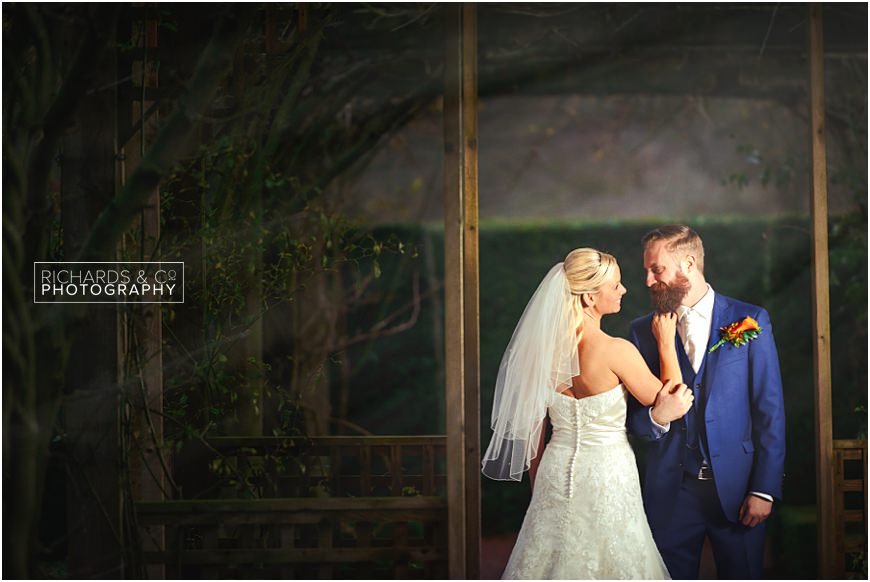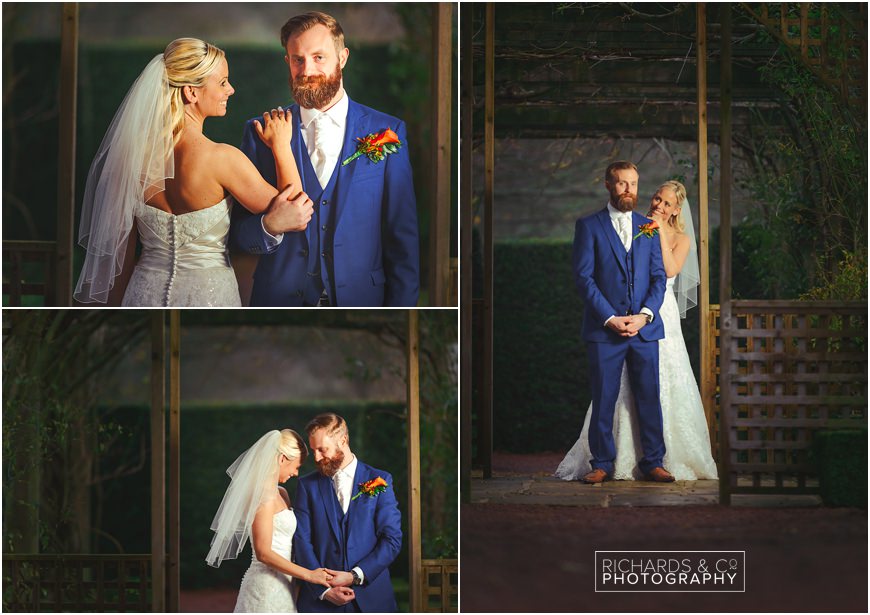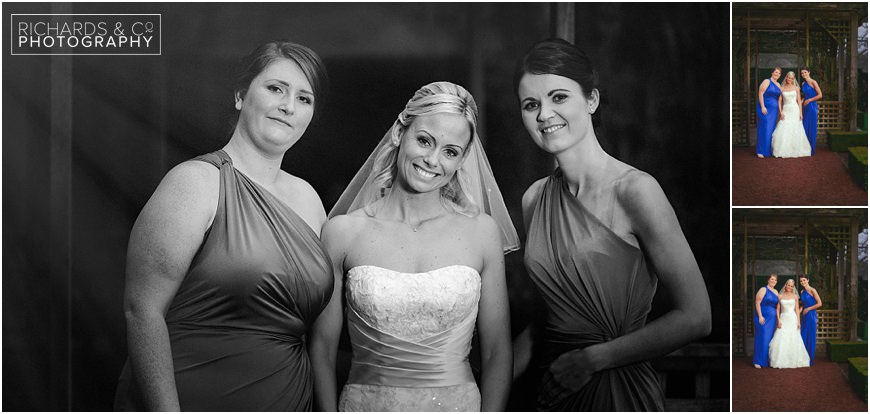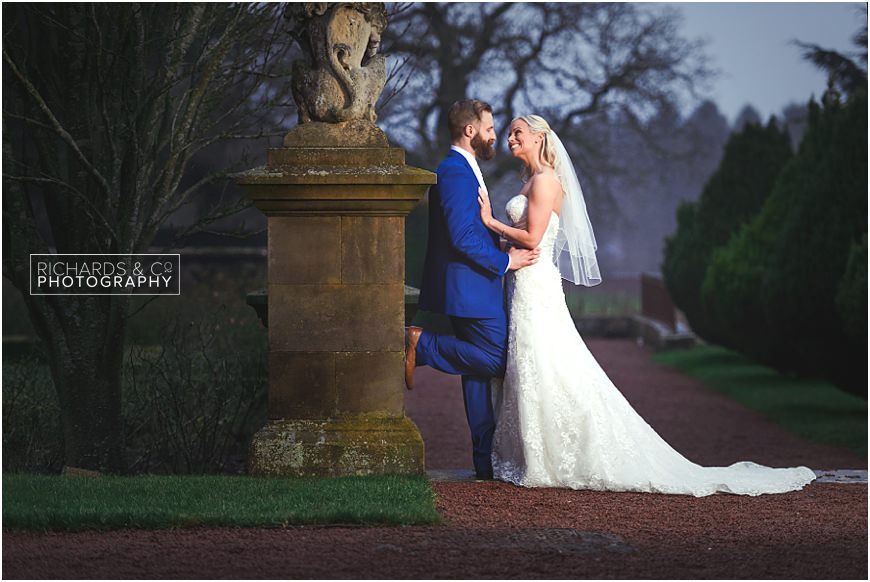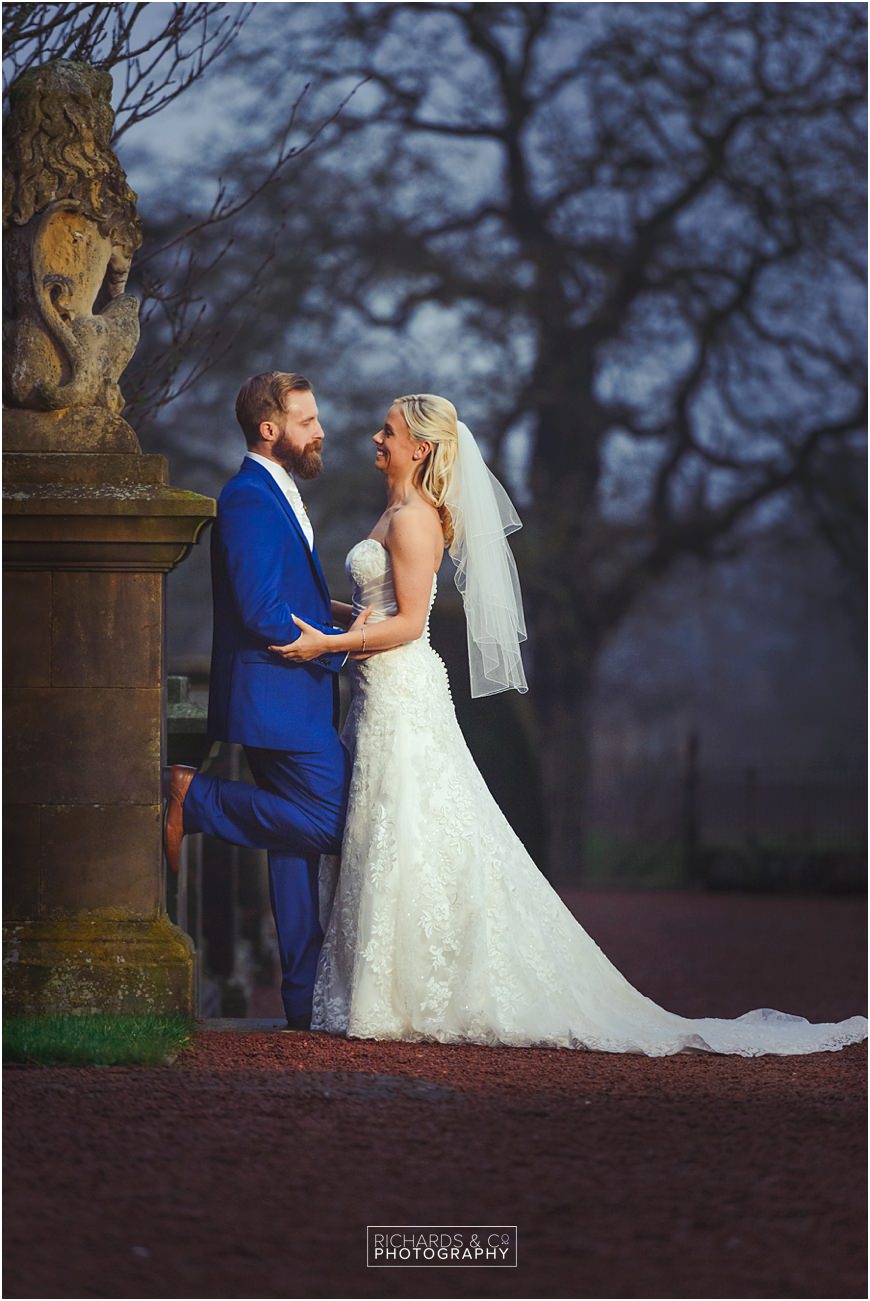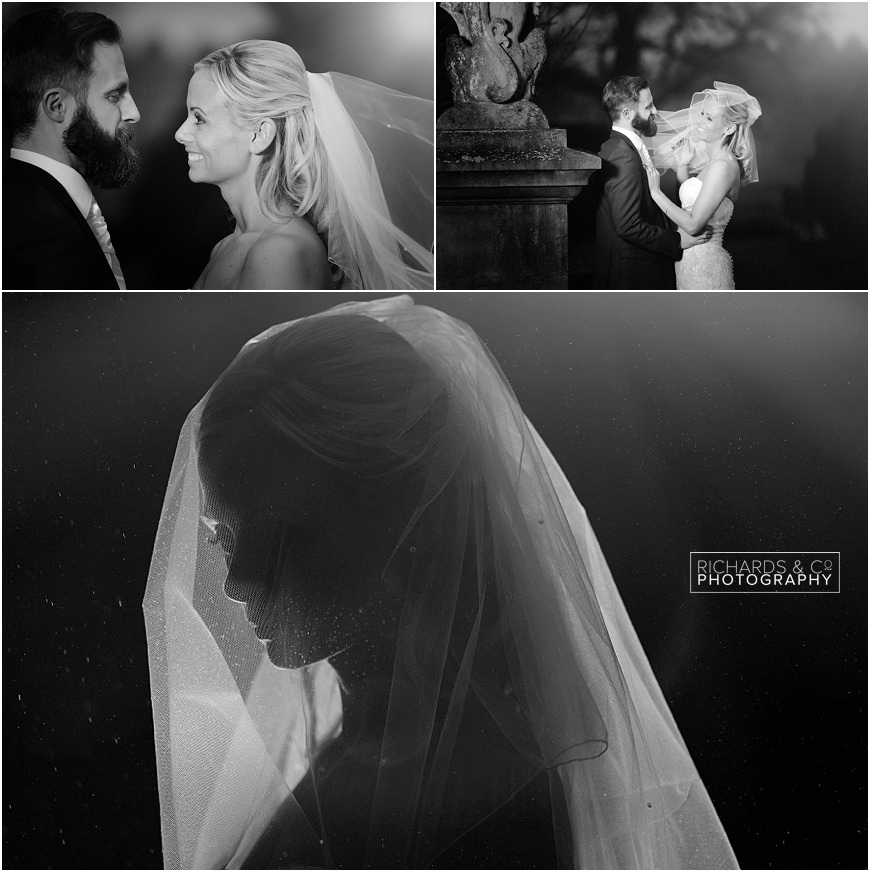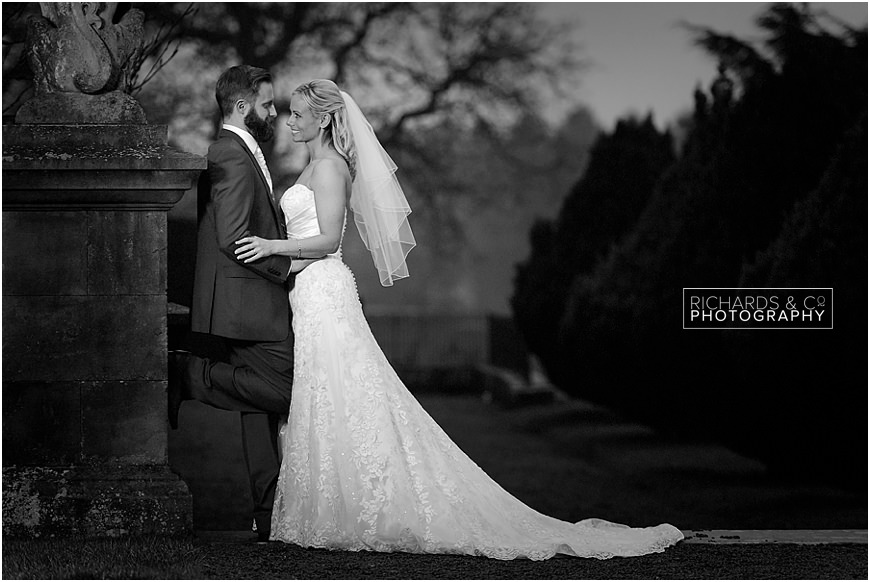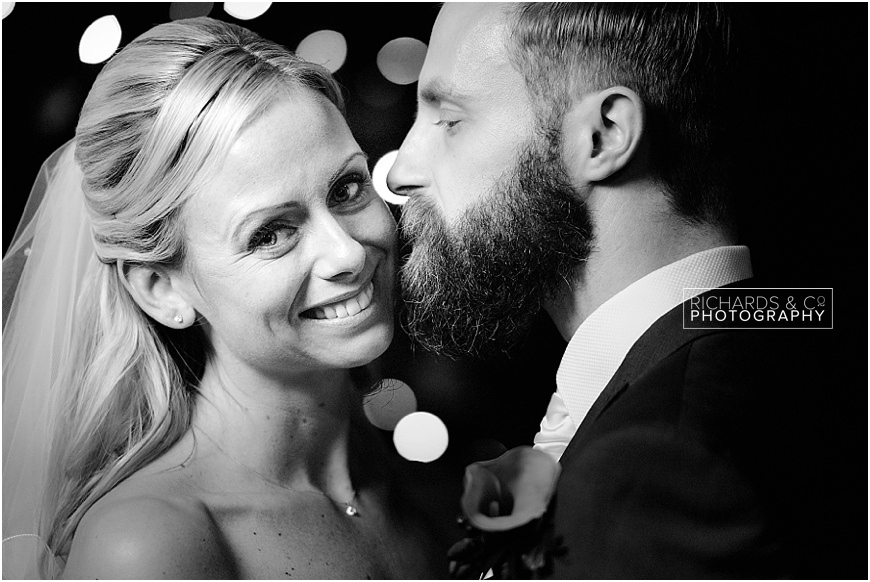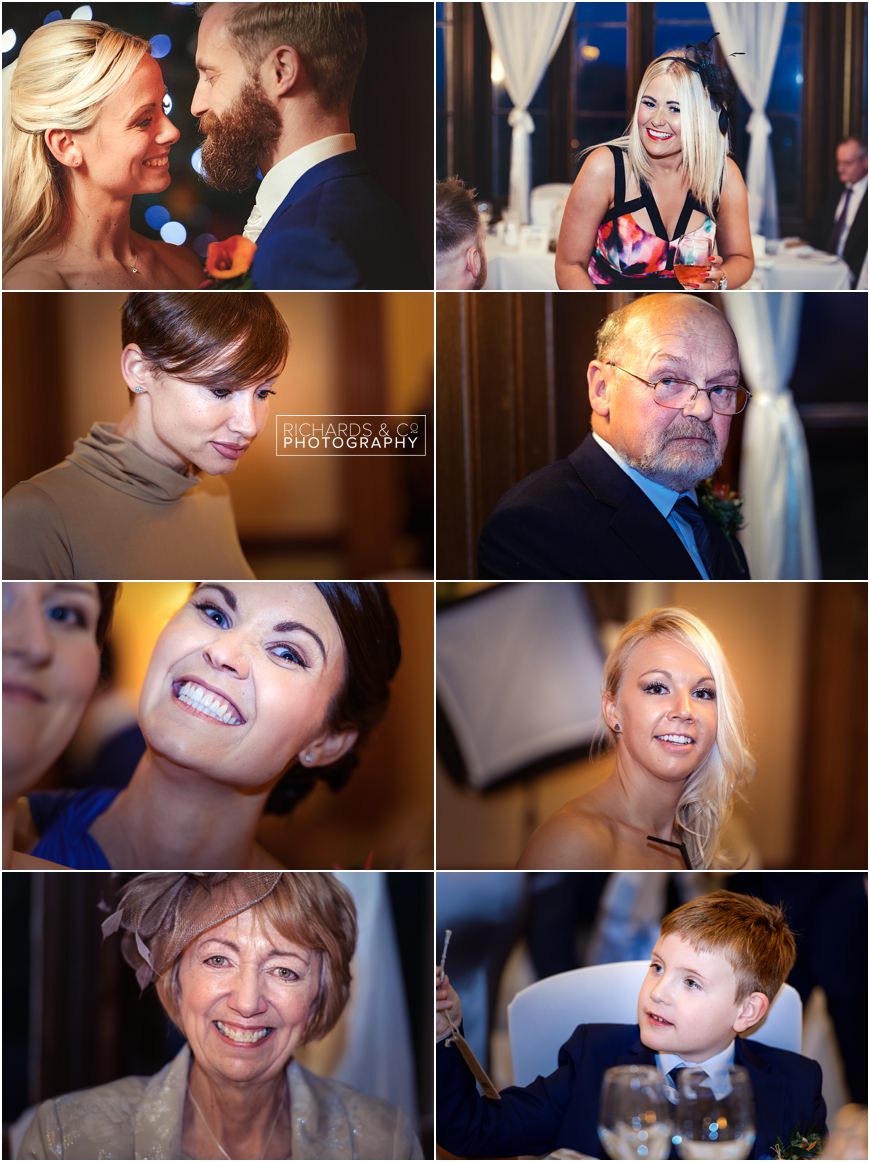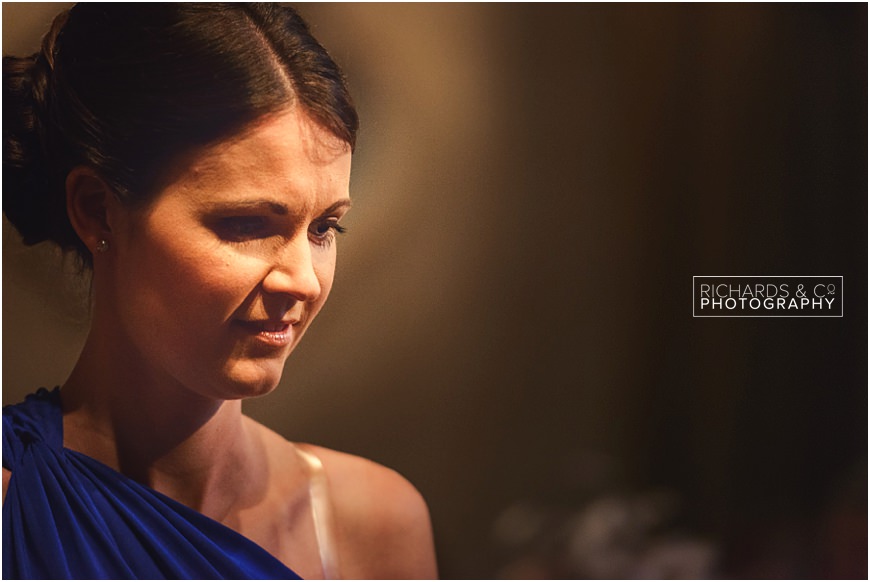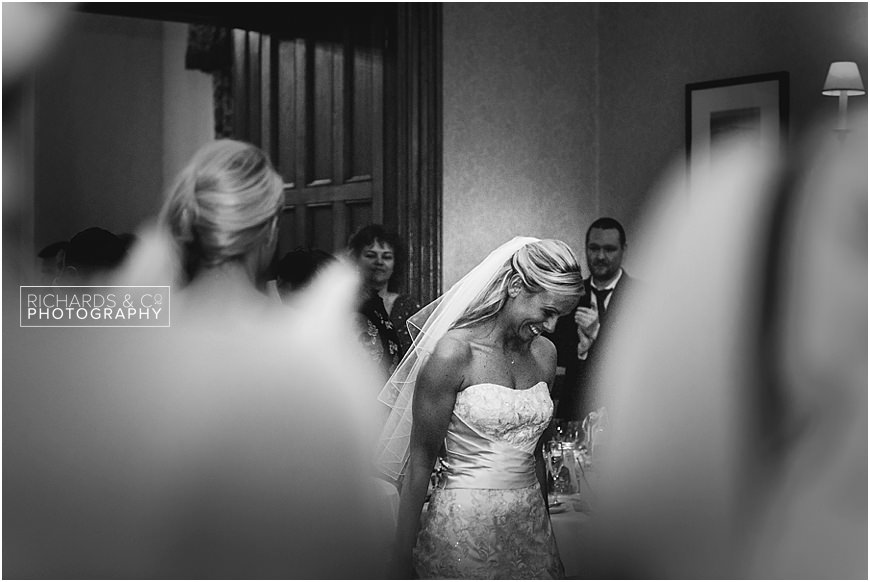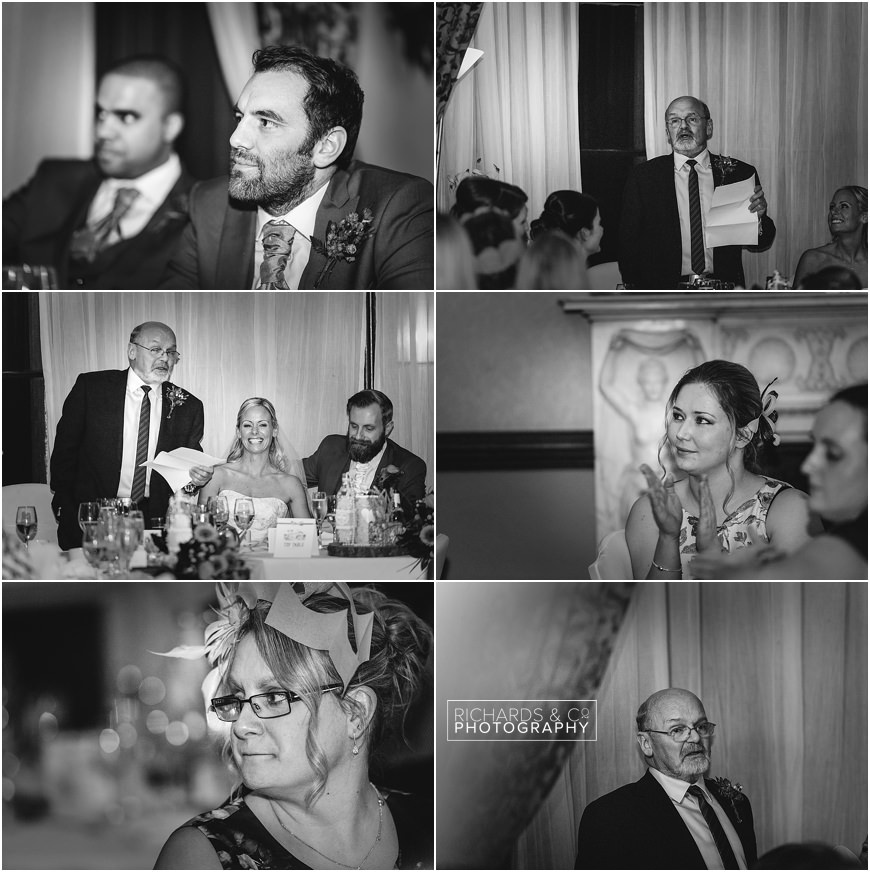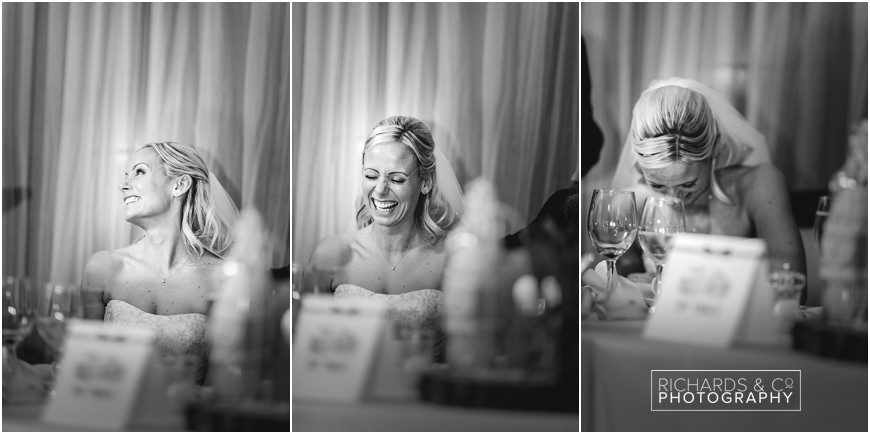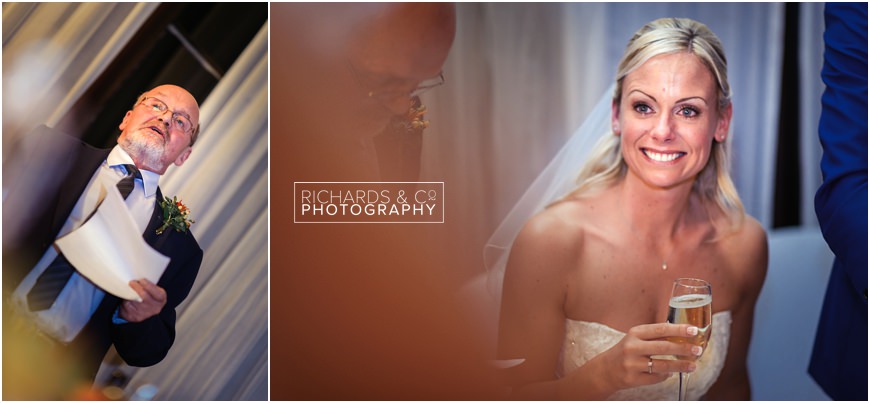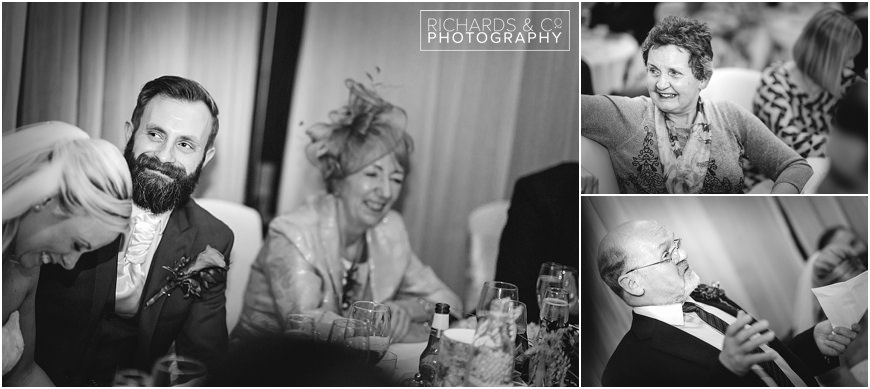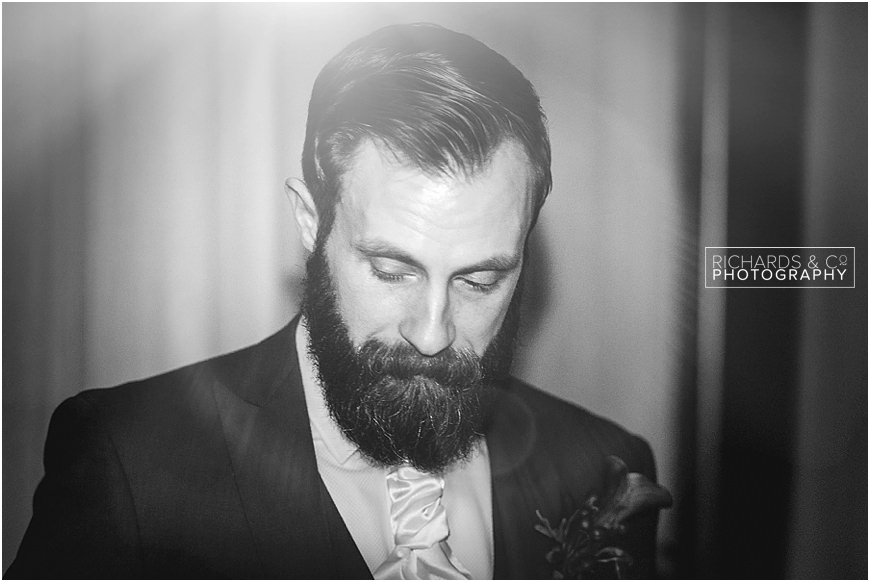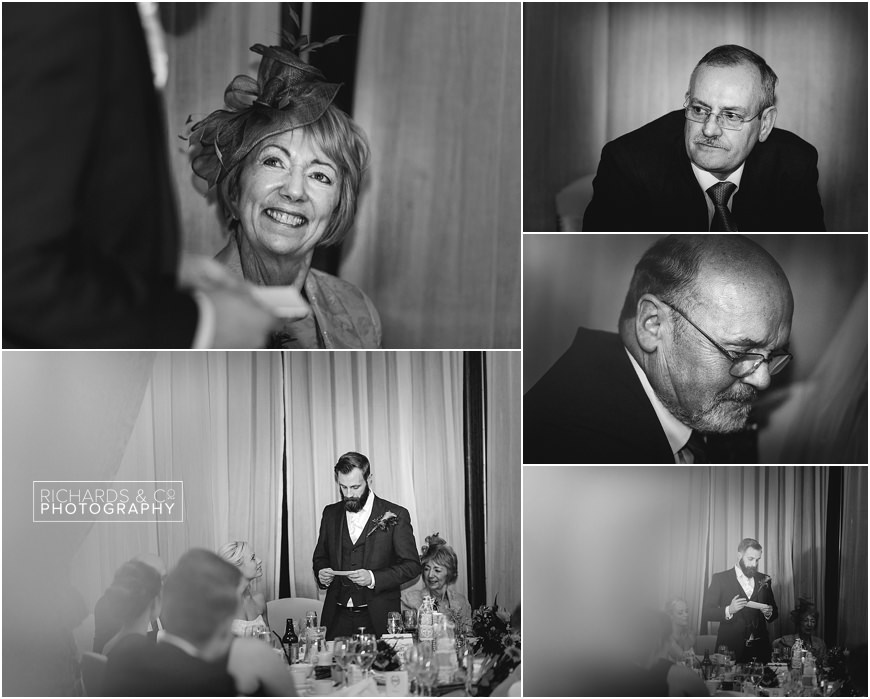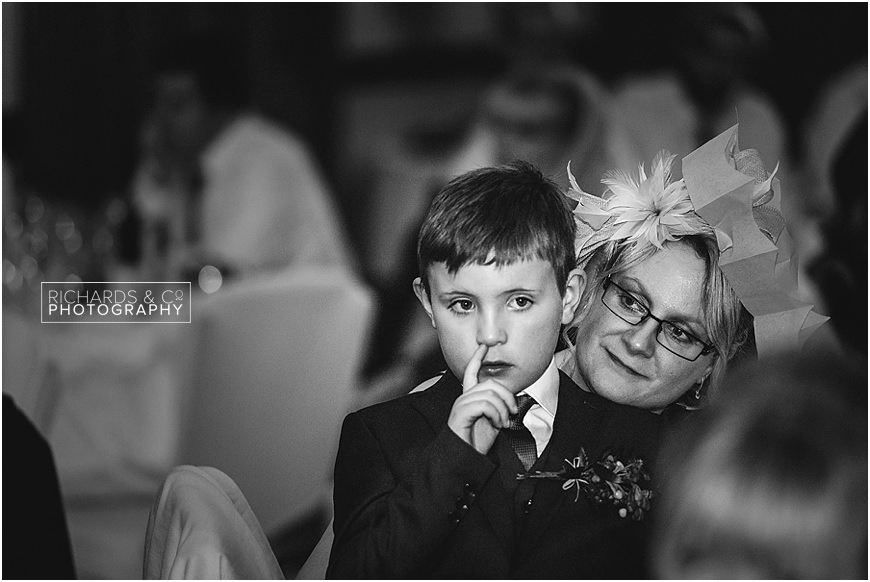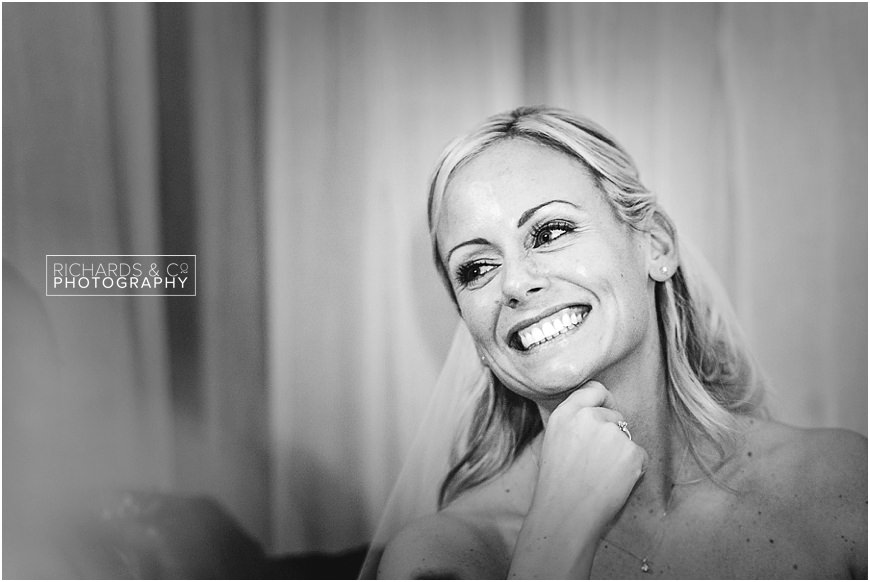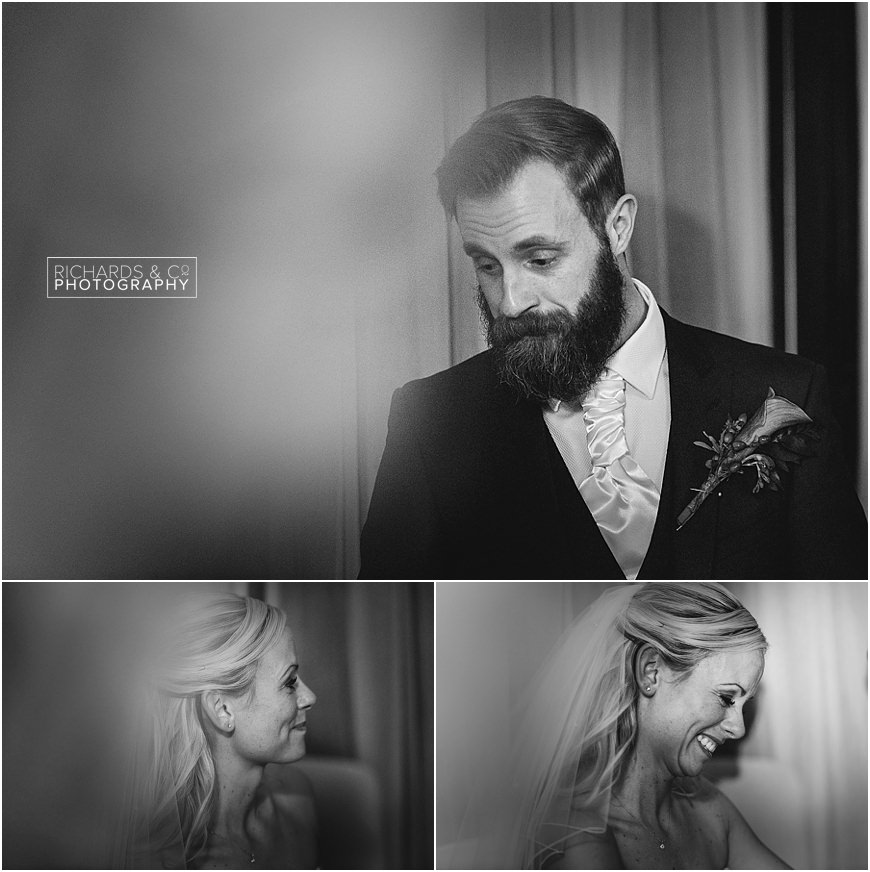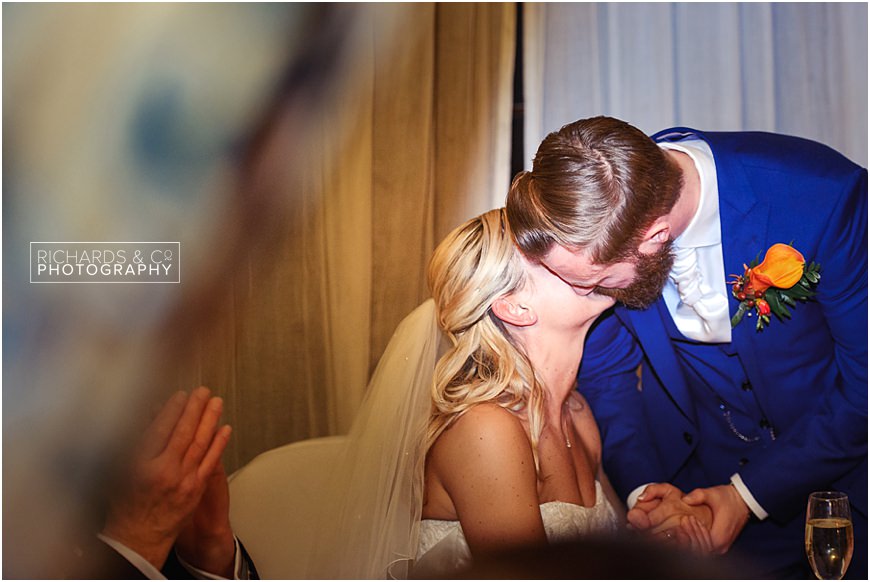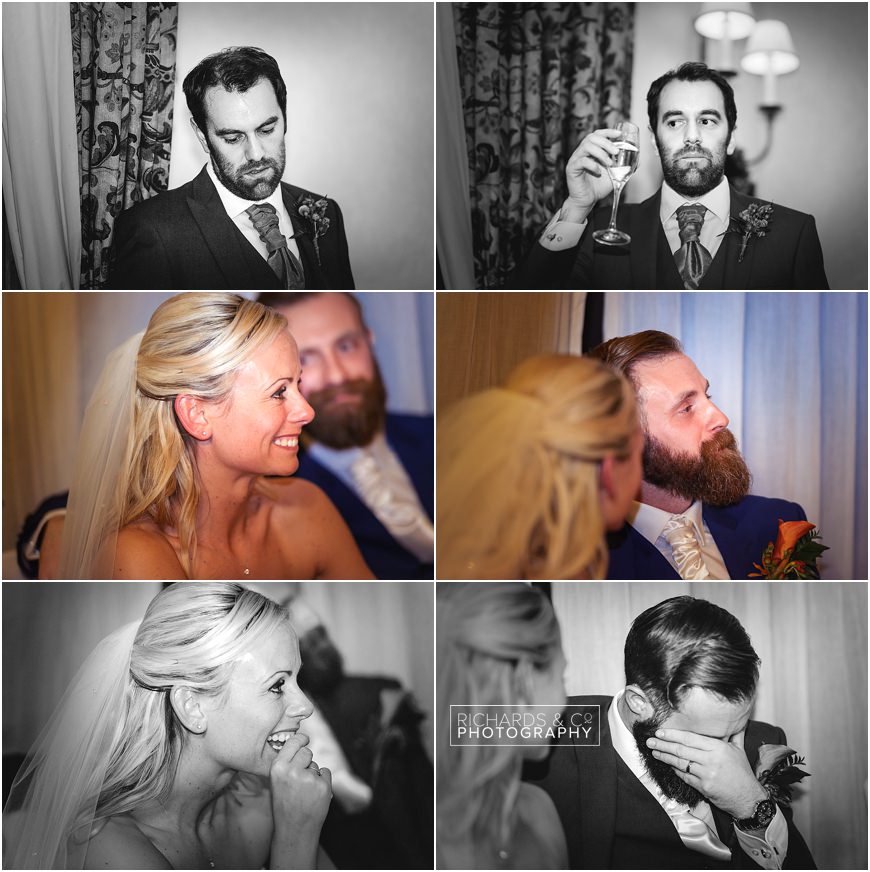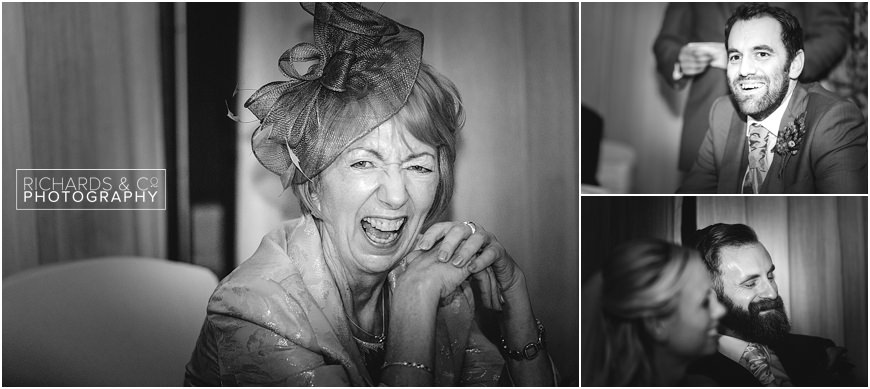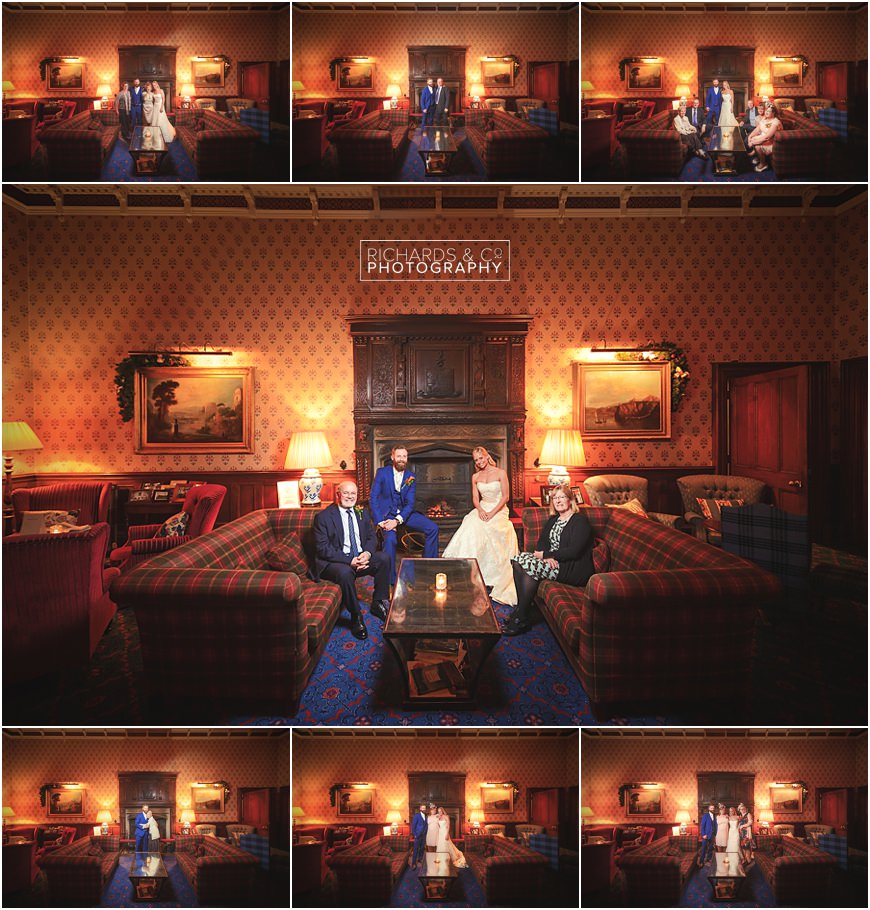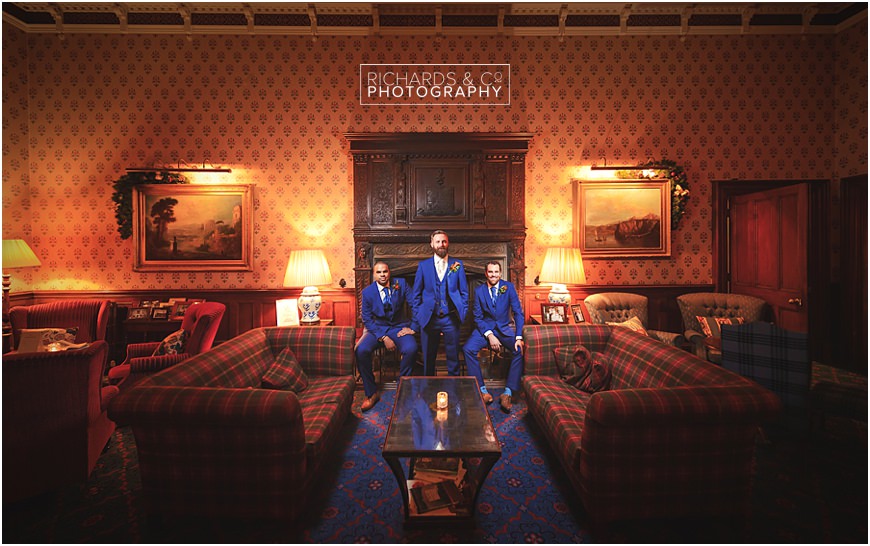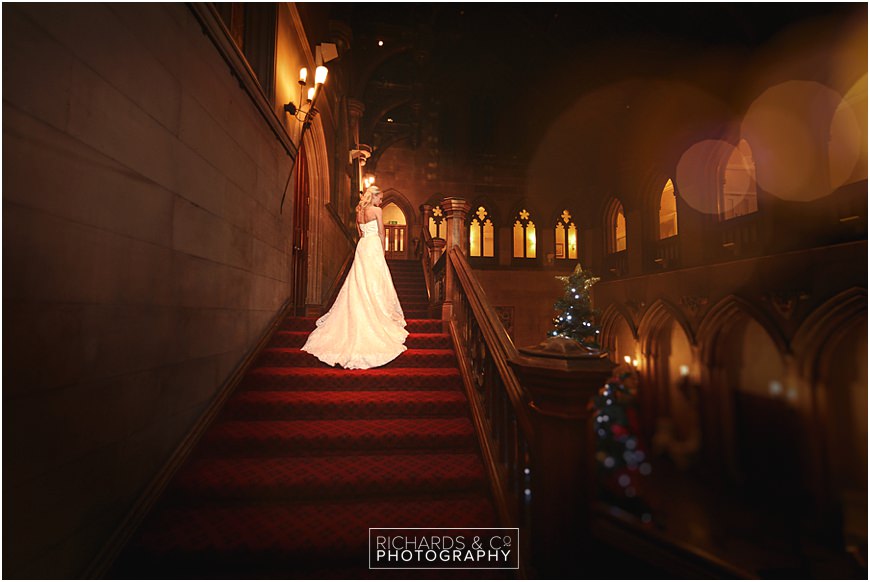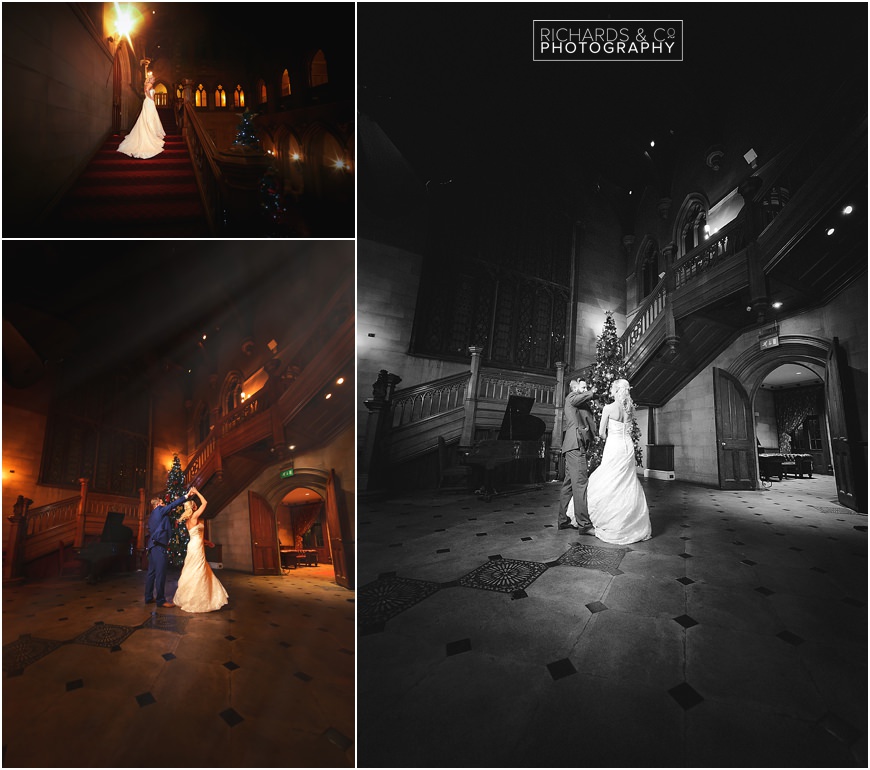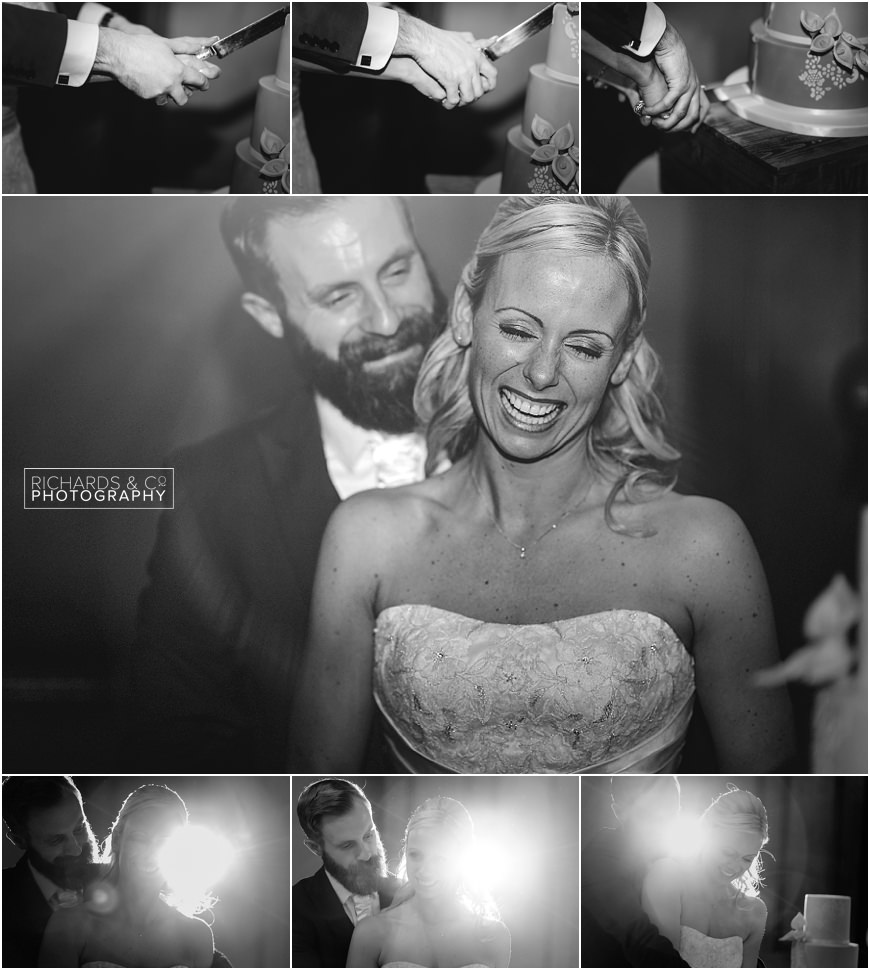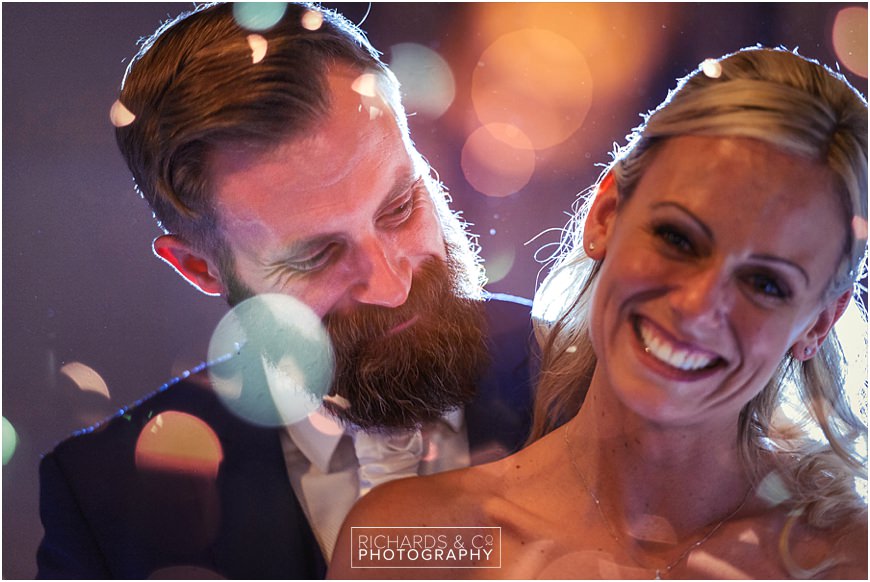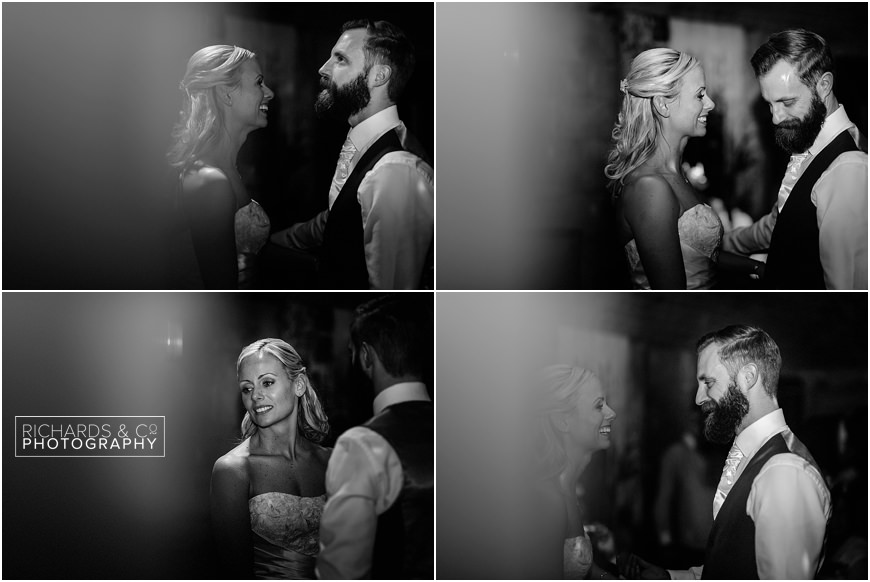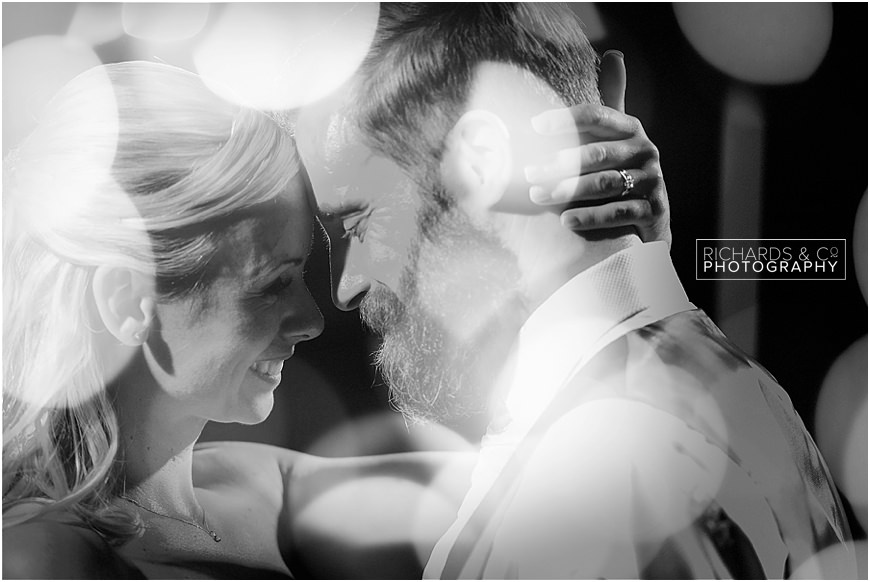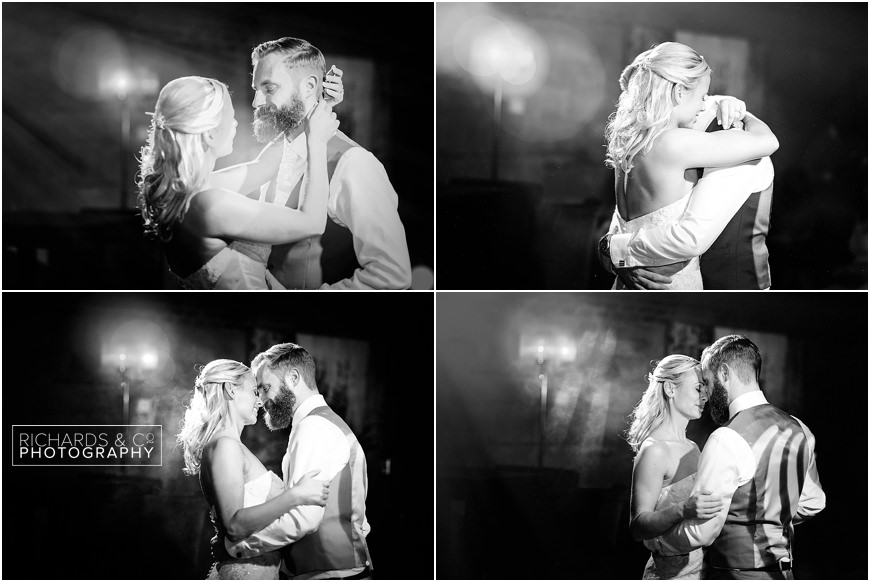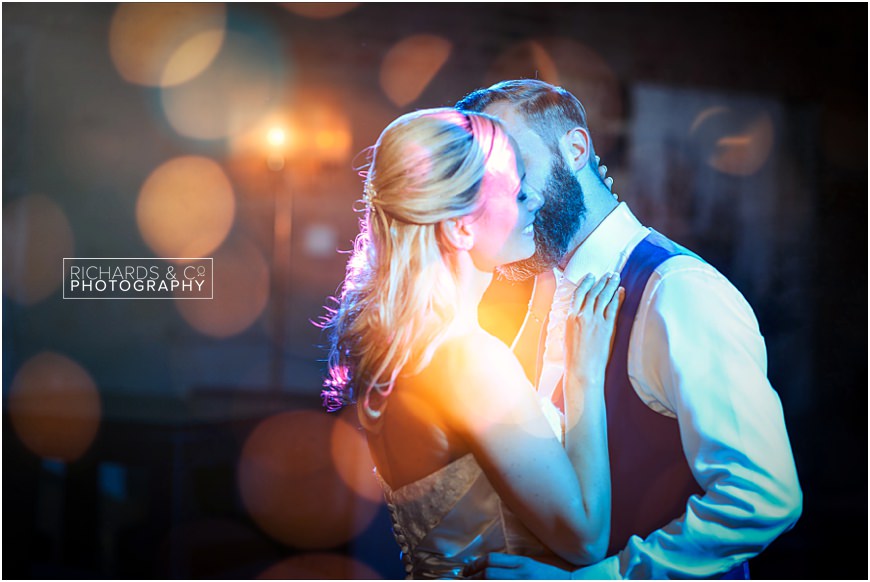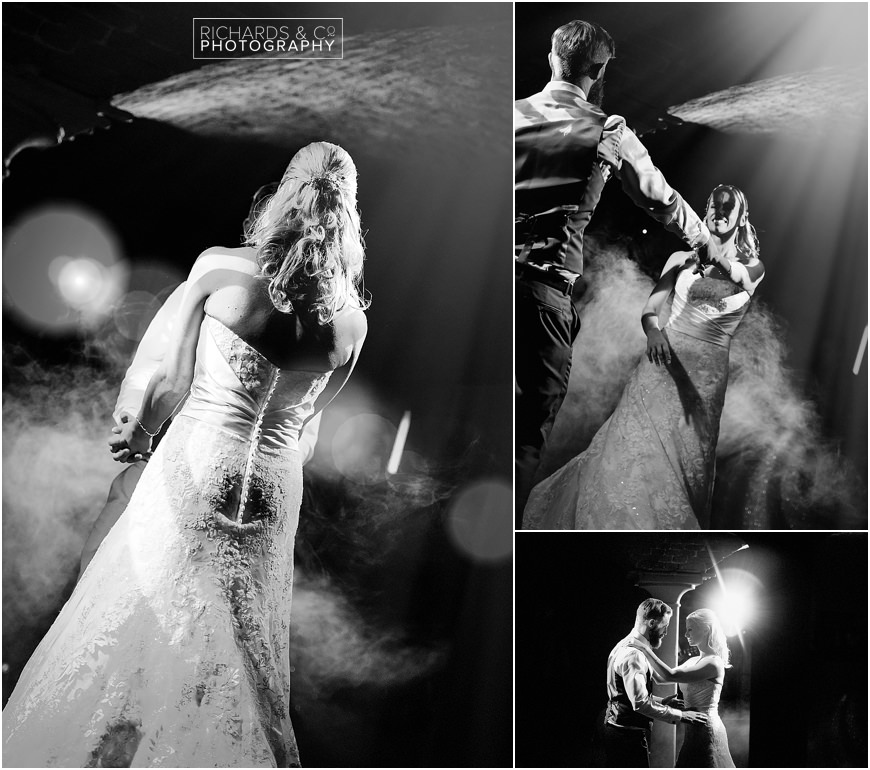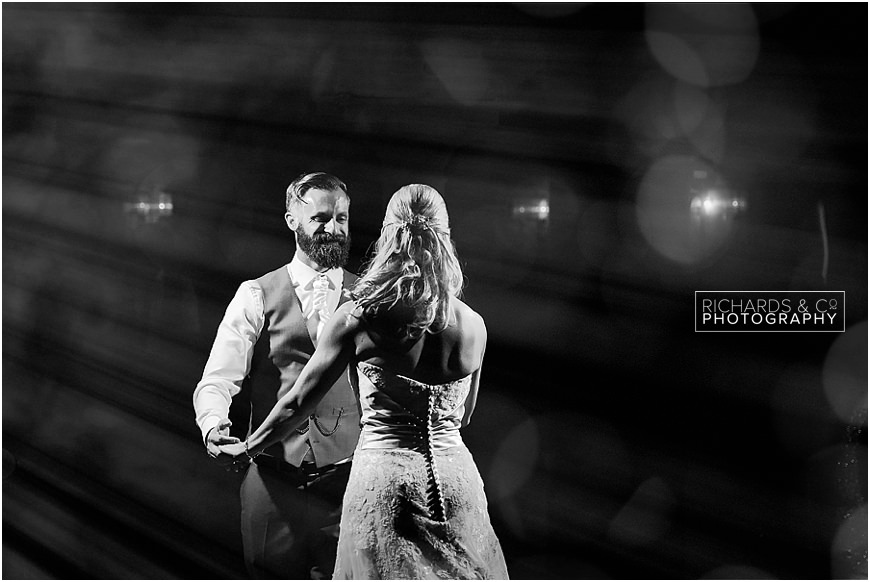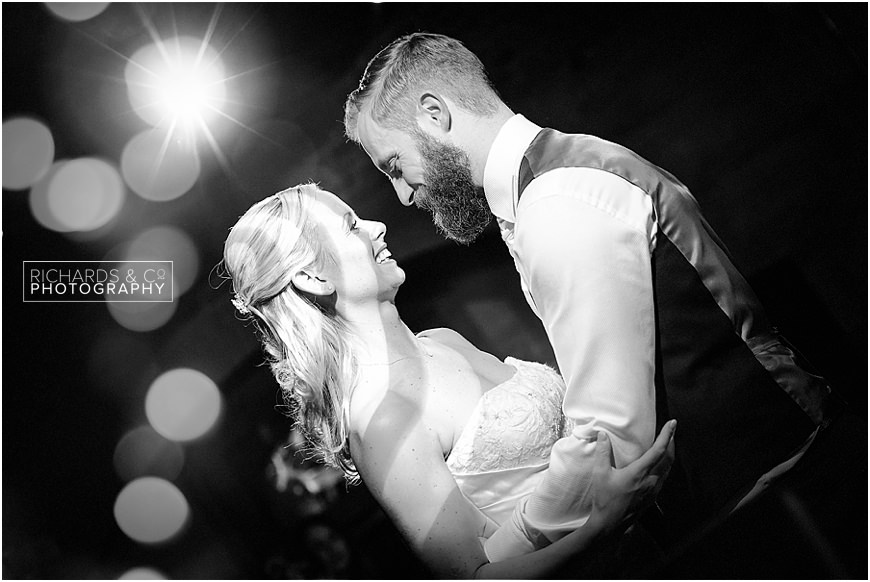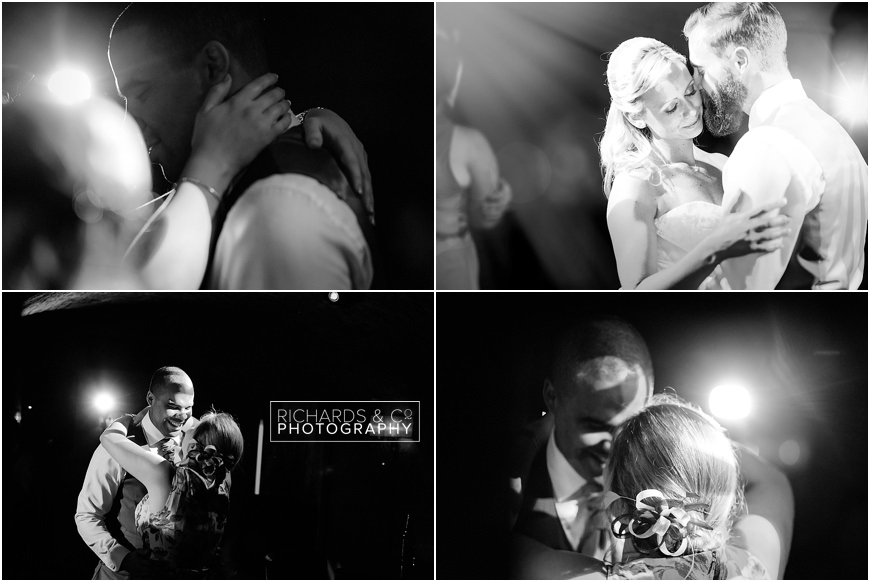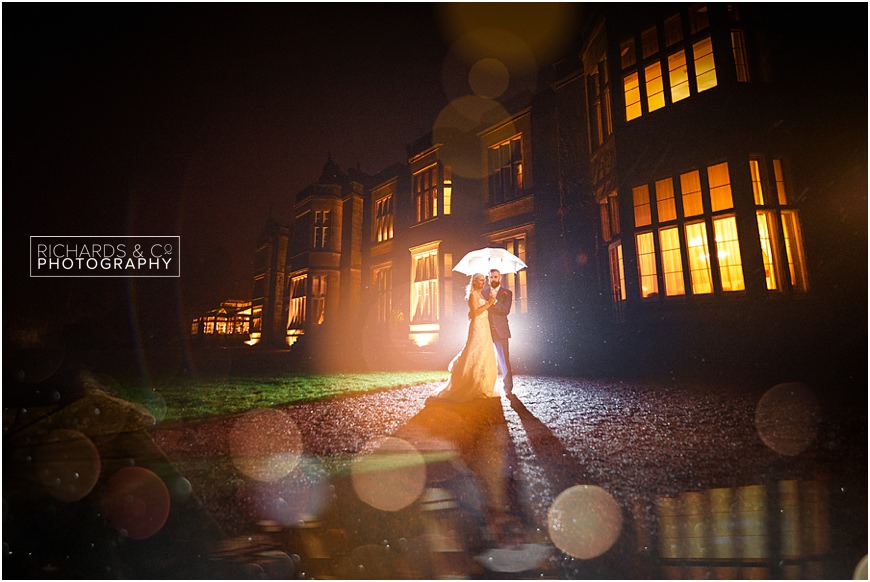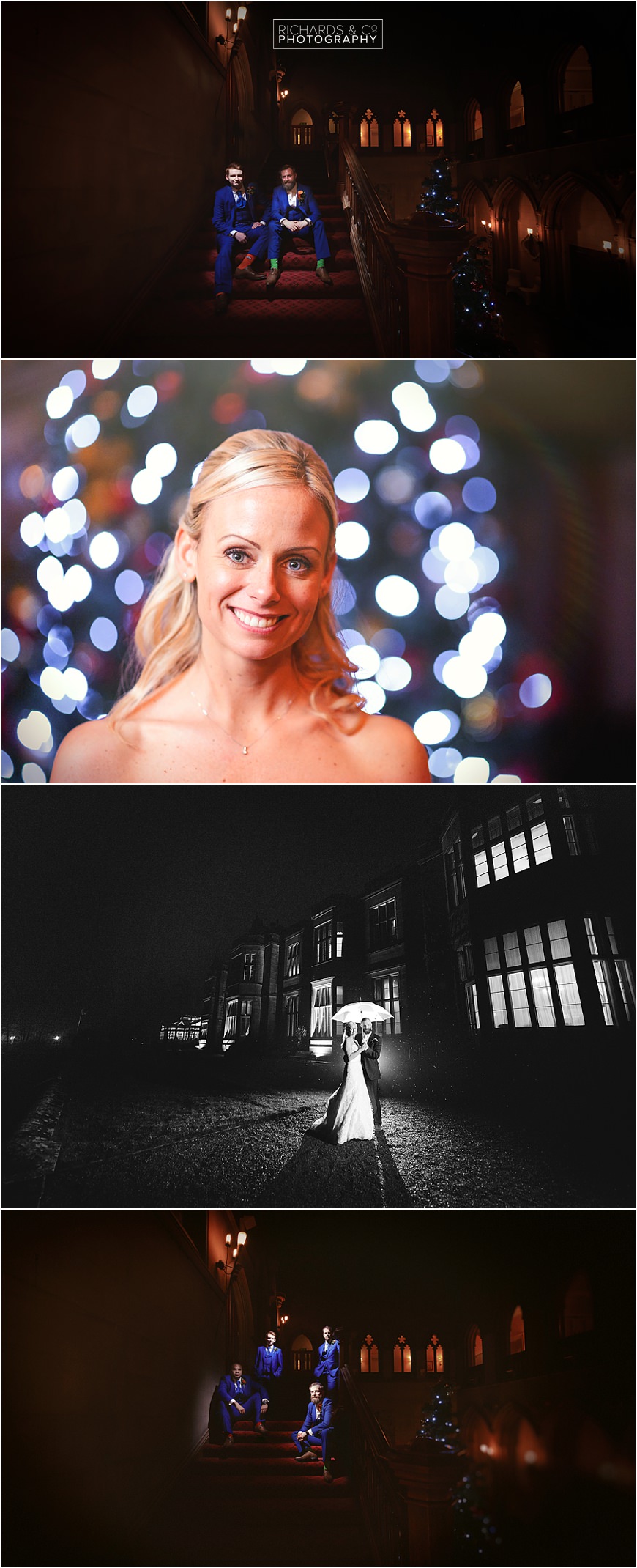 If you're looking for Matfen Hall Wedding Photograhers for your wedding photography at Matfen Hall, drop us a message to check our availability.
All images are under copyright © Richards & Co Photography