Sam + Johno
Eshott Hall Wedding Photography Sam Johno
I've known Sam for a long long time and it was such a privilege to be asked to photograph her wedding at Eshott Hall. After meeting with Johno and Sam, we knew we'd have a blast, and we sure did.
The weather wasn't great for Northumberland wedding photography; generally british winter... dull and damp, so we had to be creative and create some light where there just wasn't any! All the group photographs we managed to do inside one of the rooms later on, which gave us a little more time with the newly weds after the ceremony.
Well.... there's only one thing to say... f*ing fabulous!! How did you make everything (including us ;) ) look that good??!! Thank you for being the best wedding guests ever!!
Although the weather wasn't great, at least it didn't rain until much later on and even then, we managed to utilise the rain, and get some great photo's.
Here's a little selection of what we captured during their wonderful Eshott Hall wedding!
Andrea and myself wish you both all the best for the future :) xx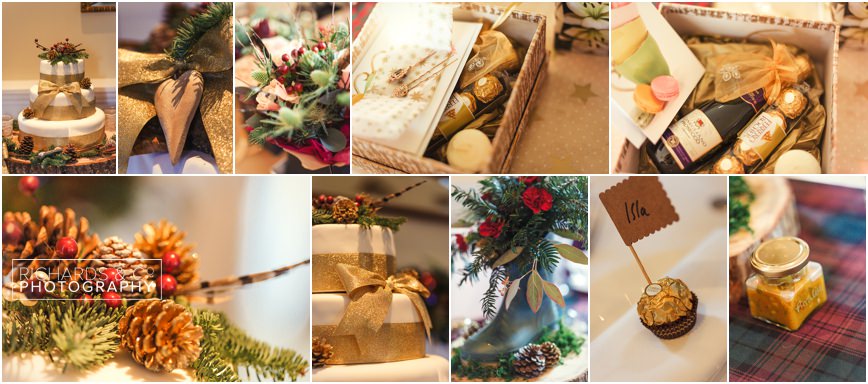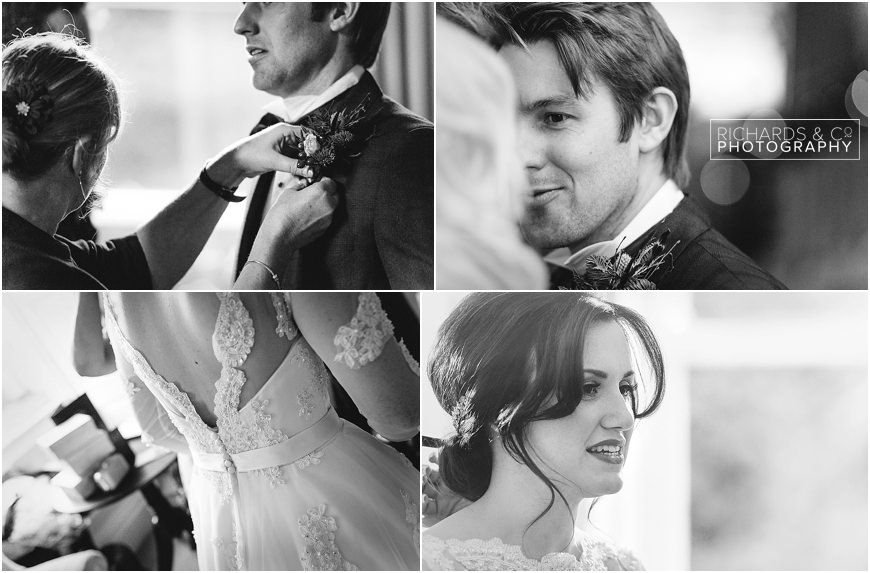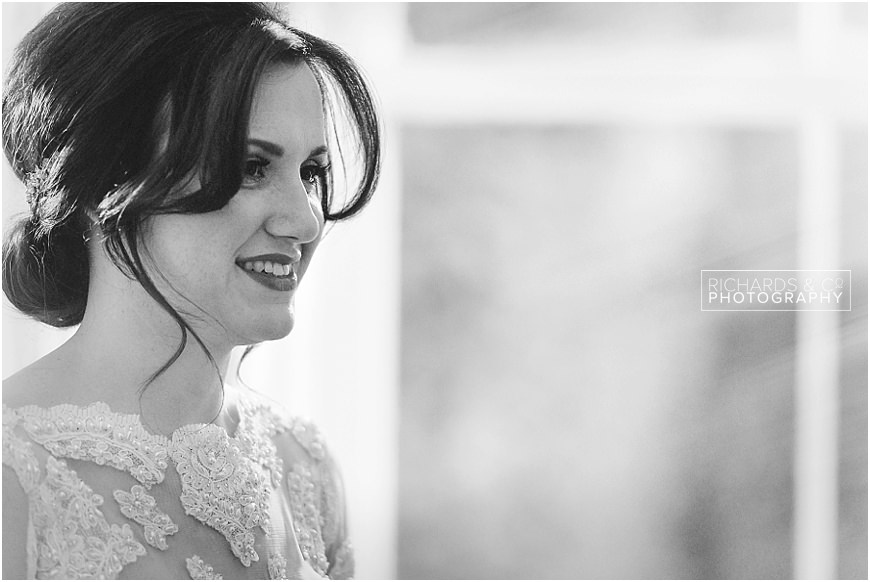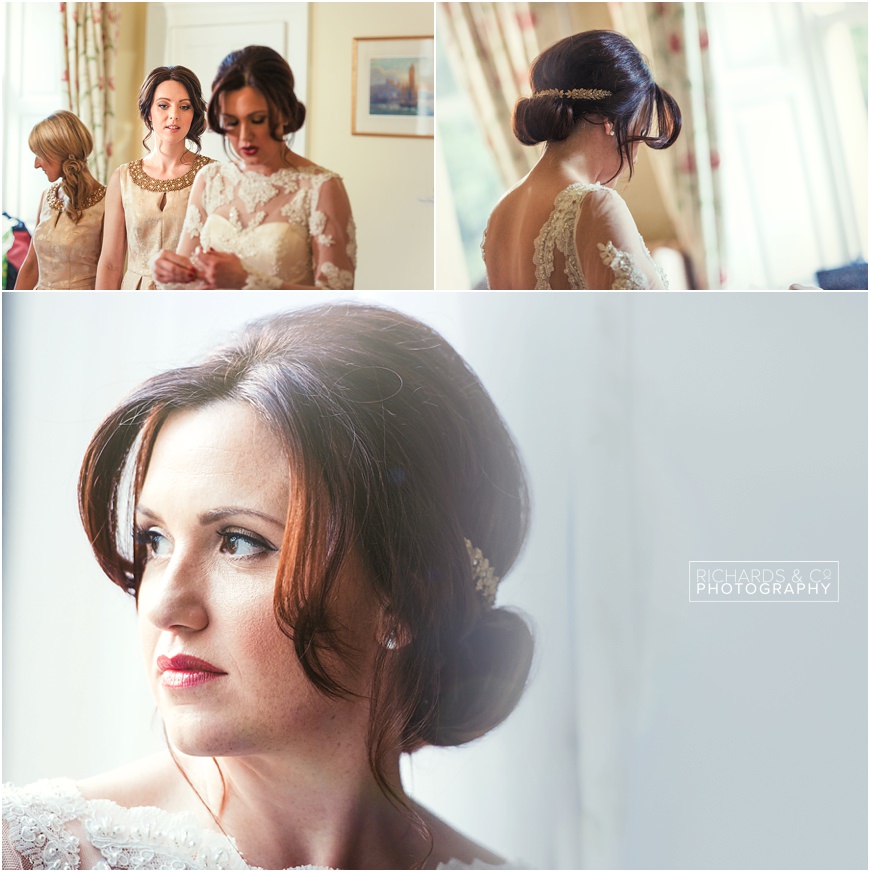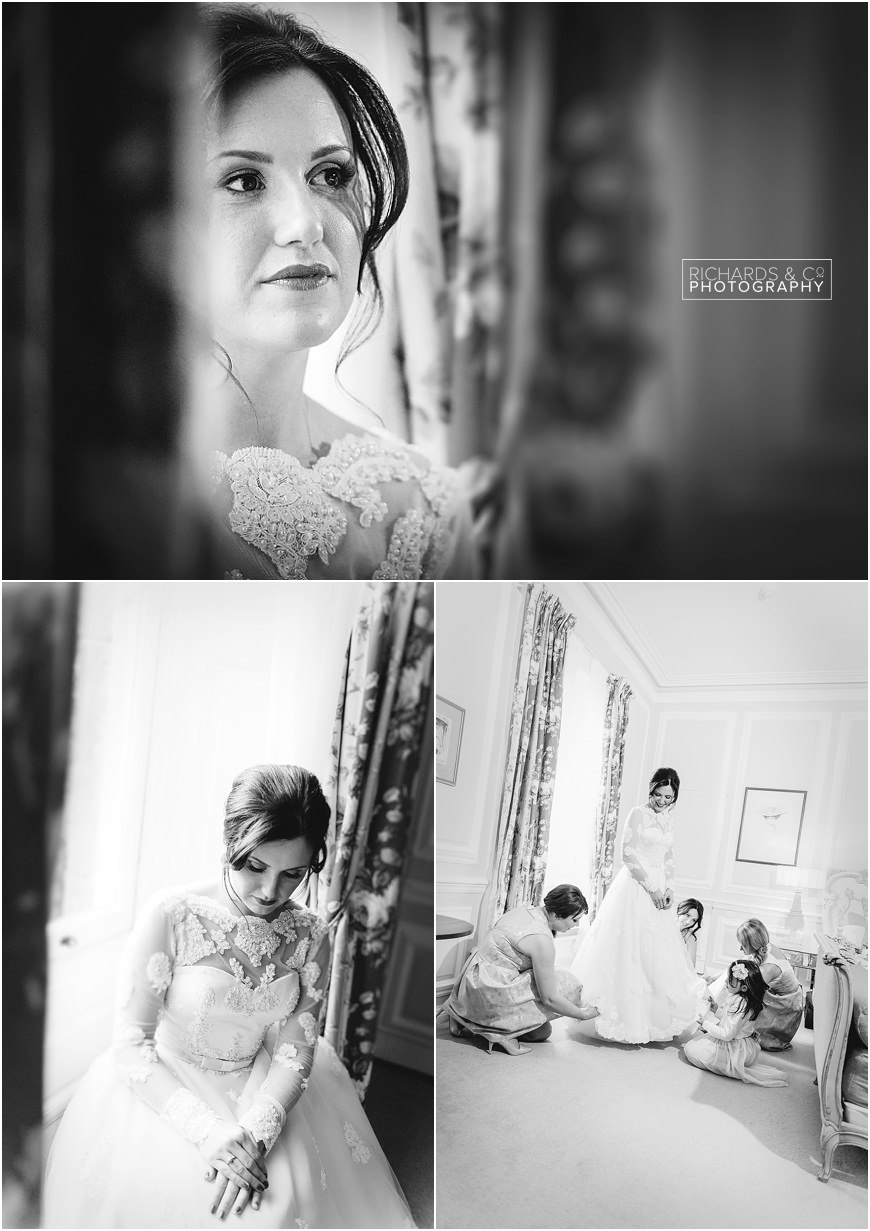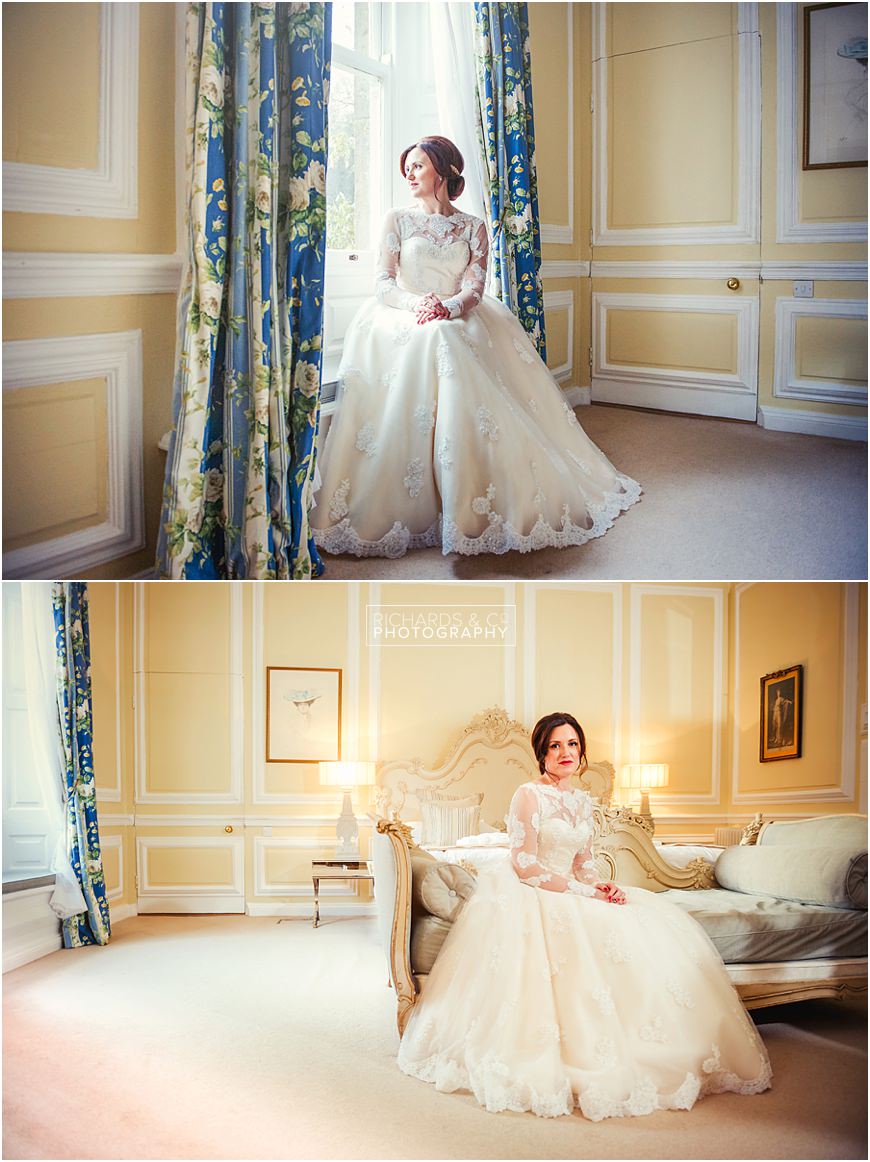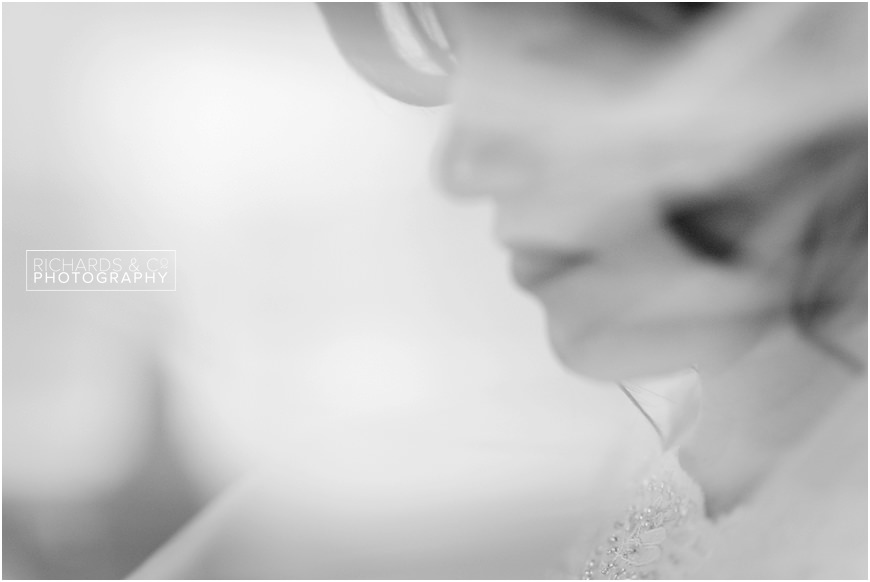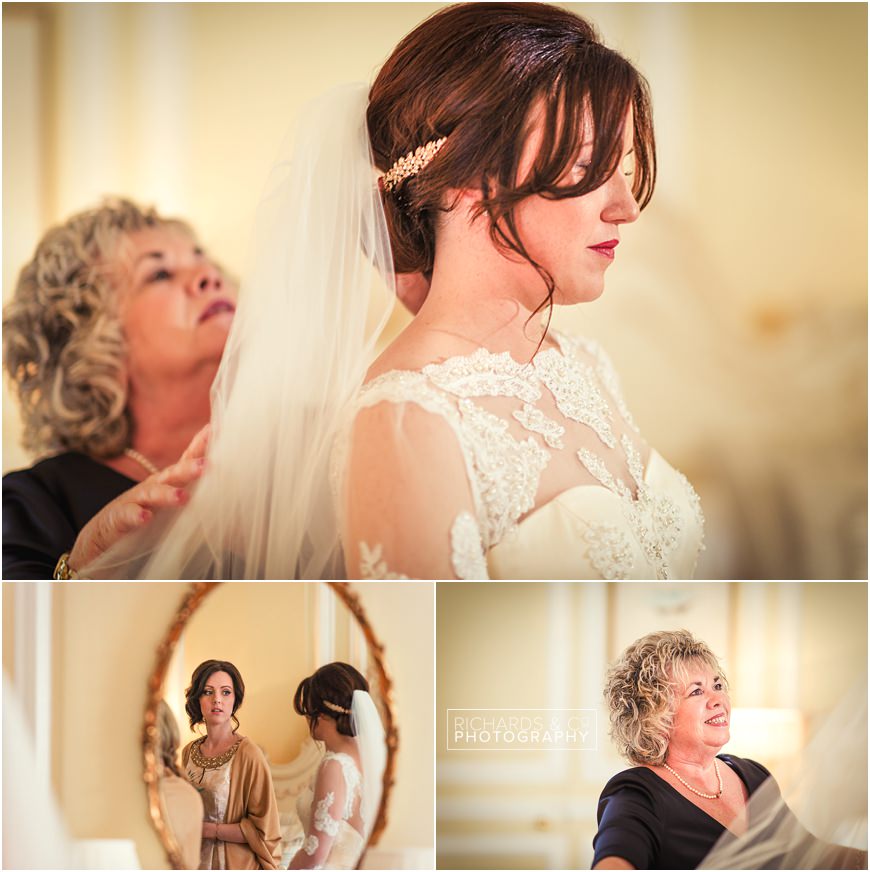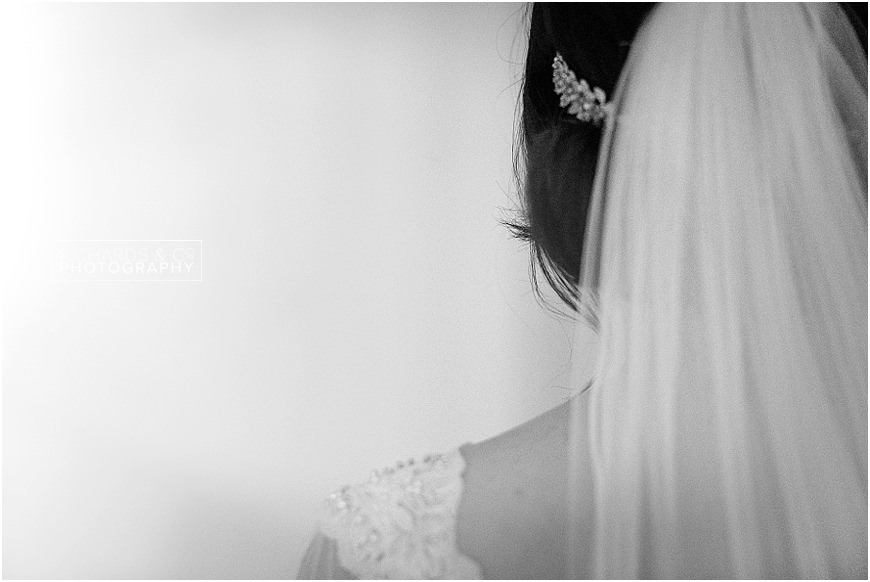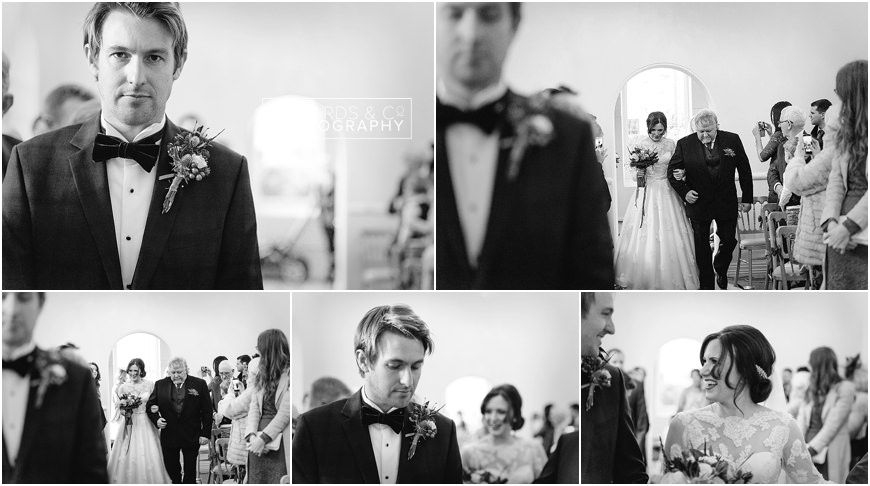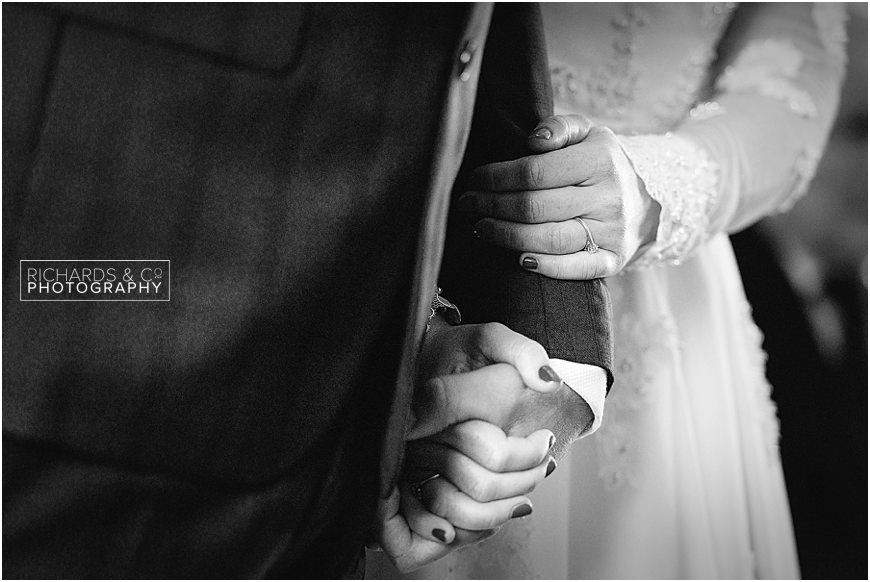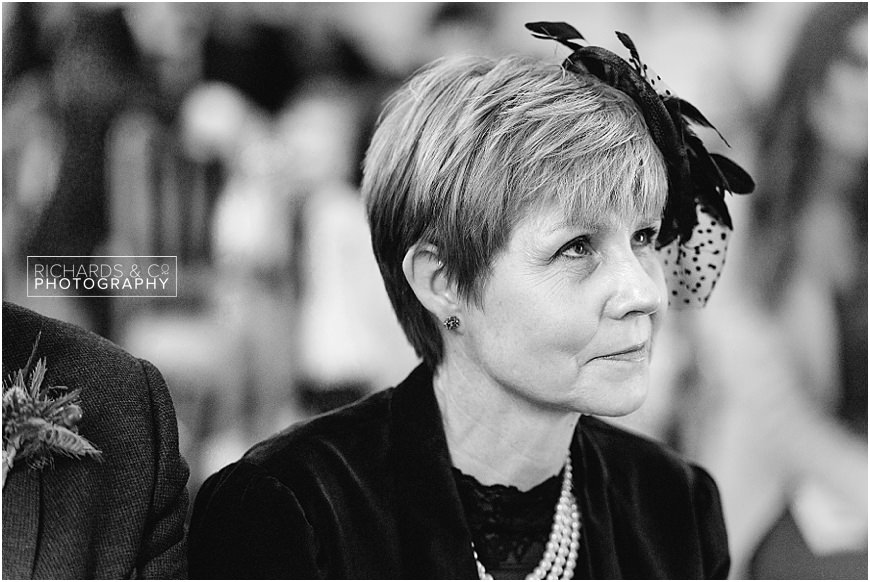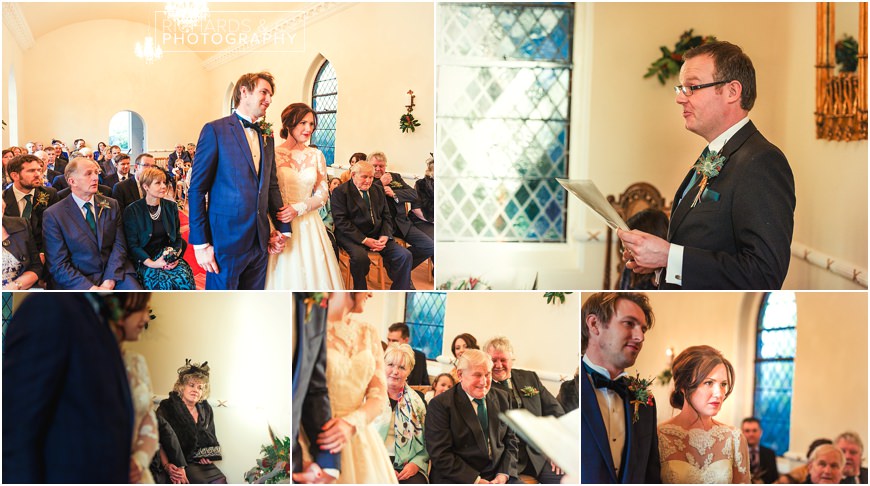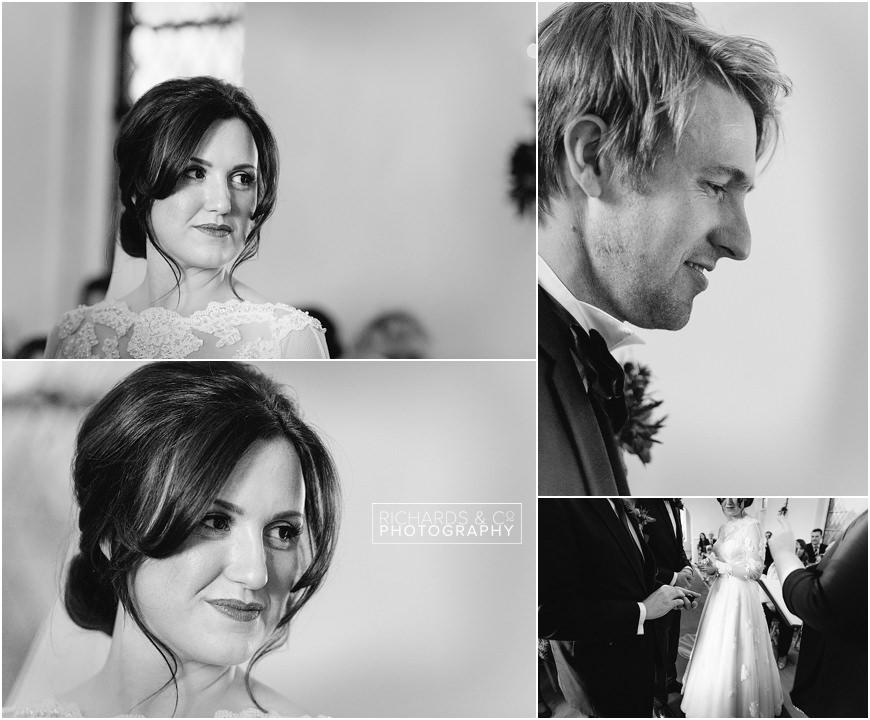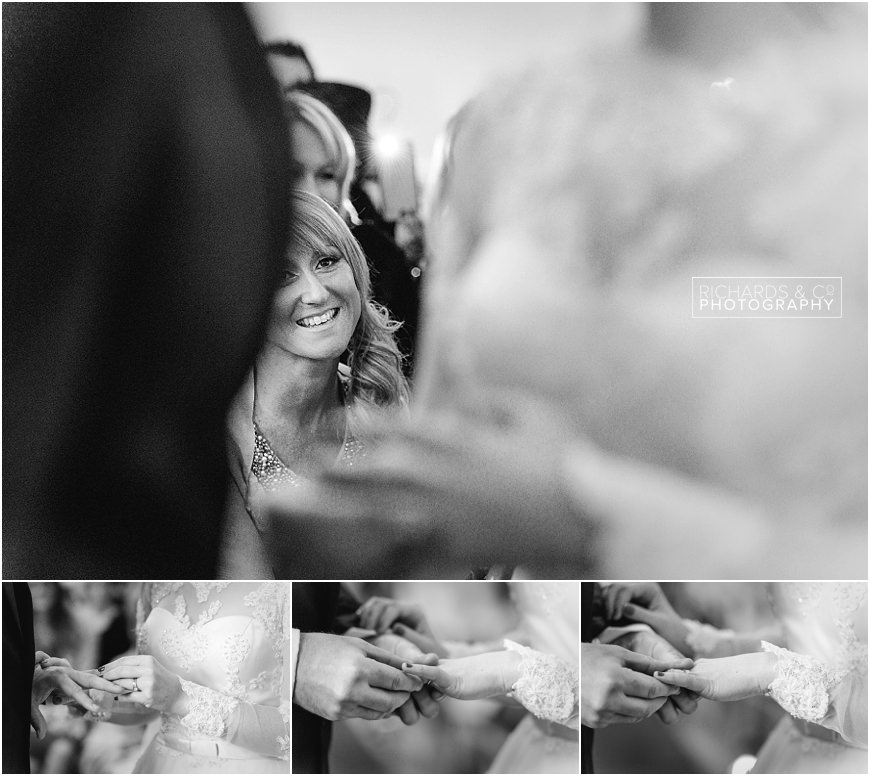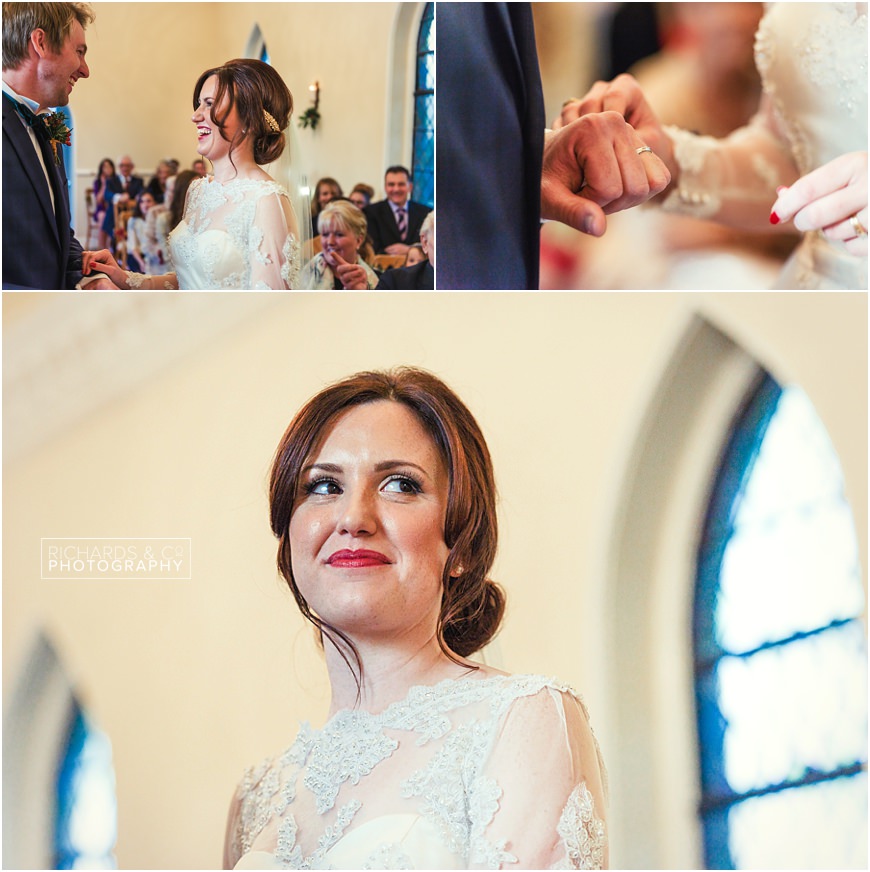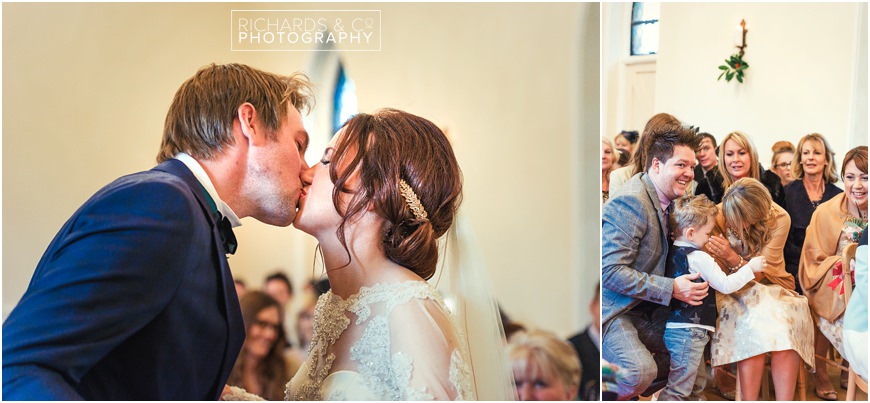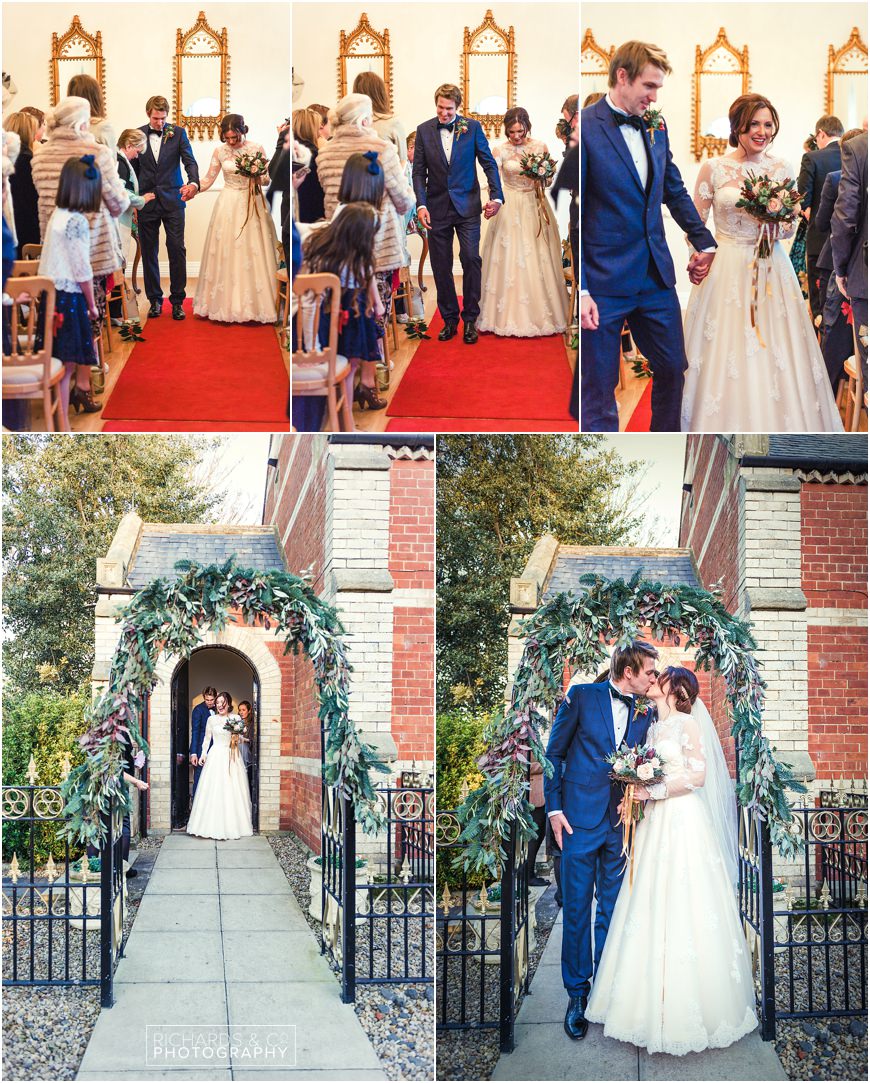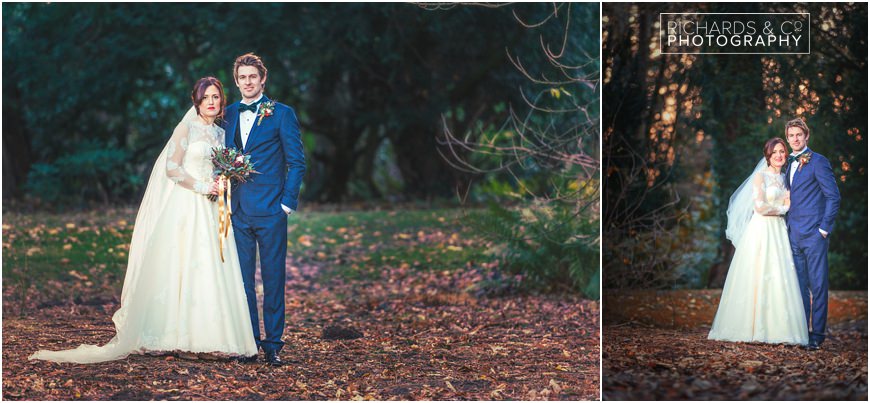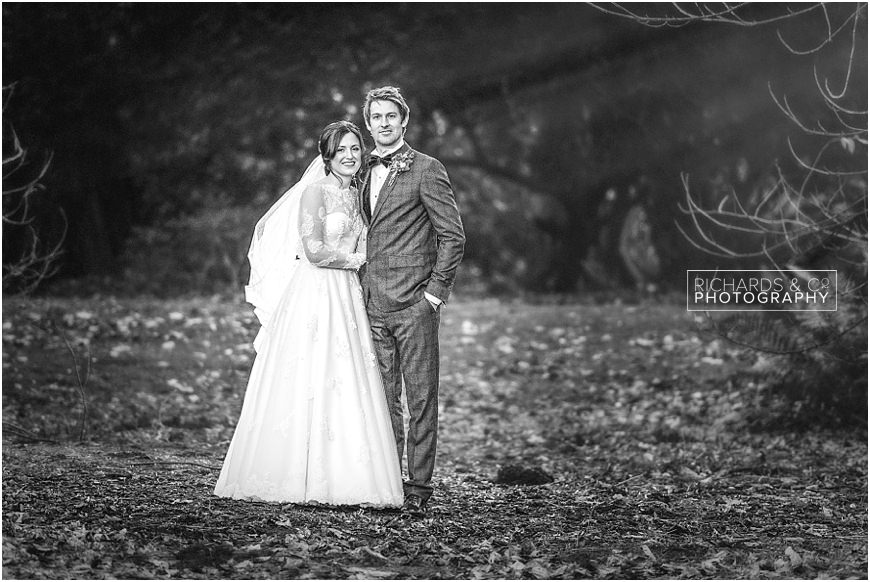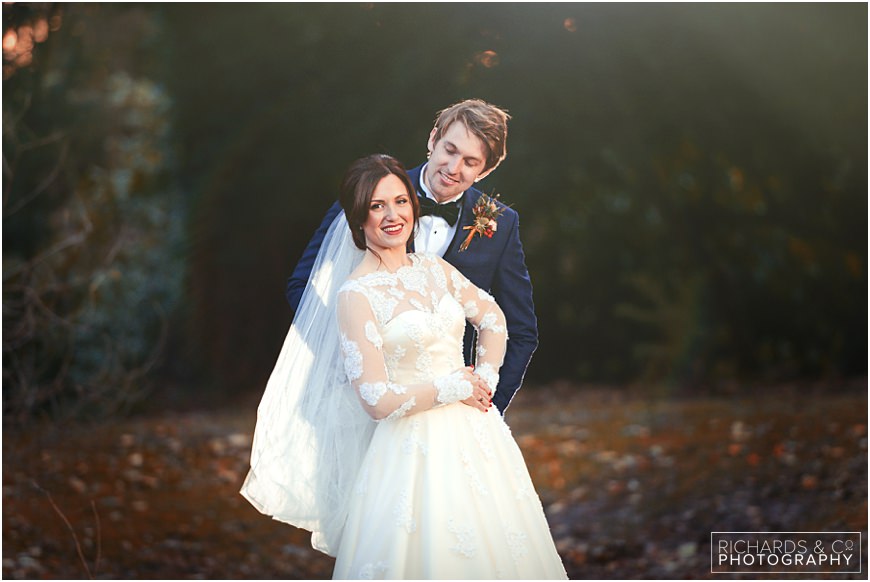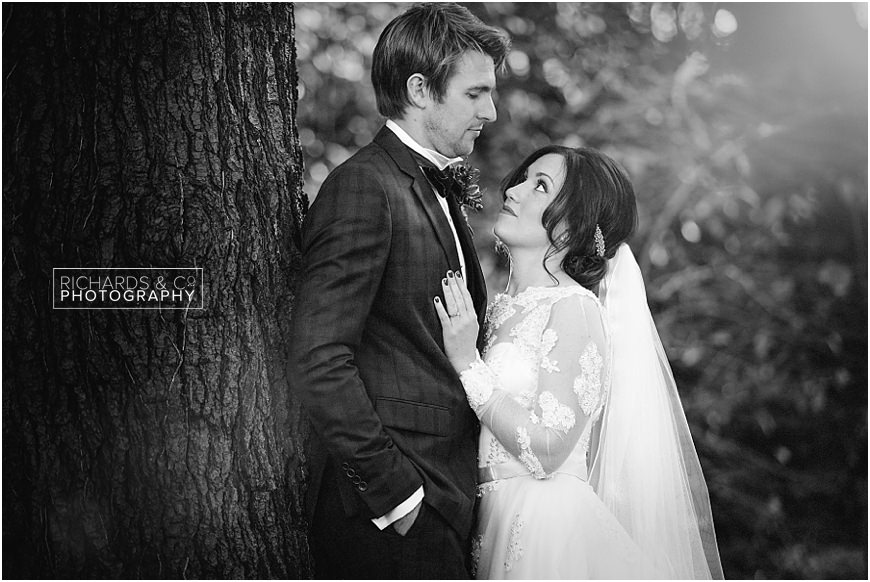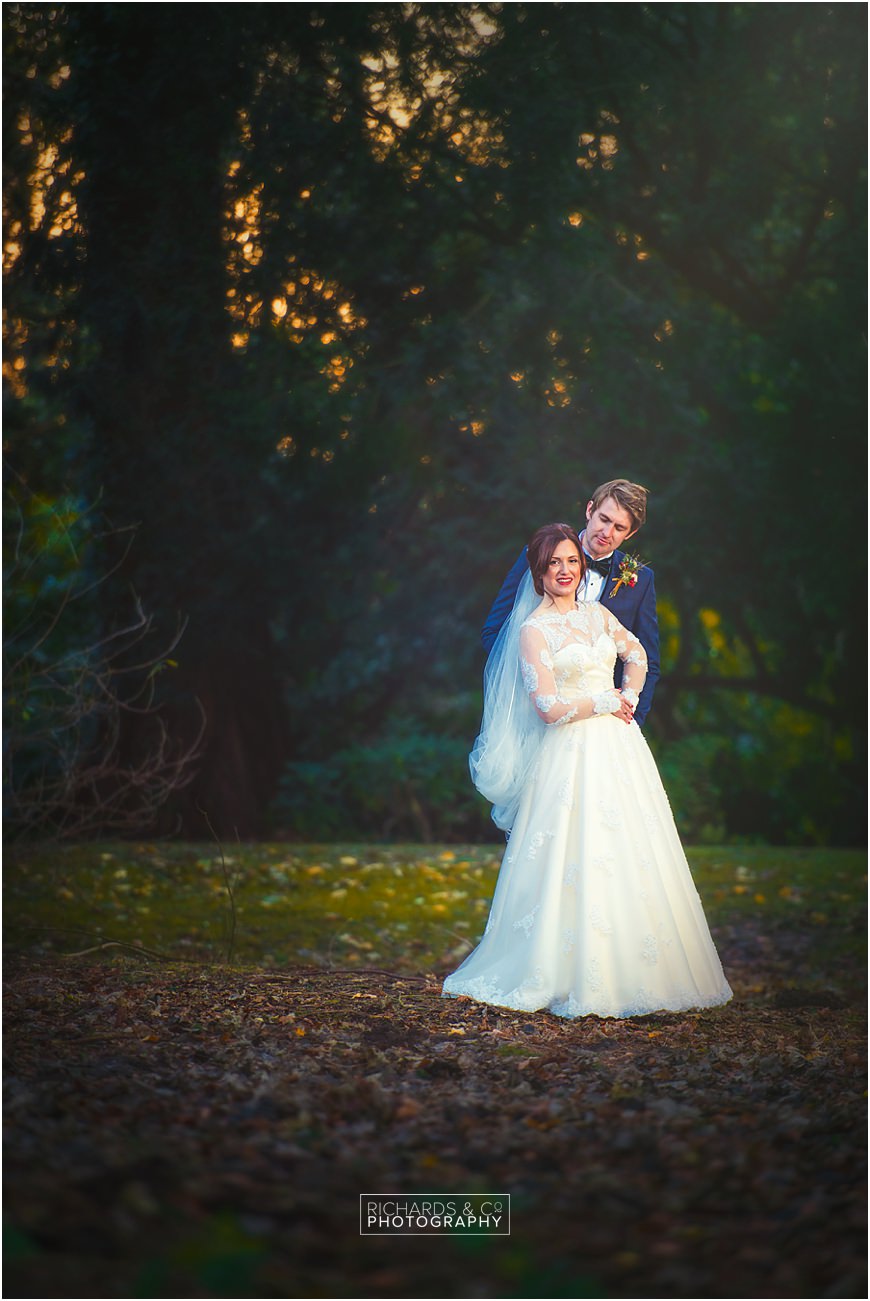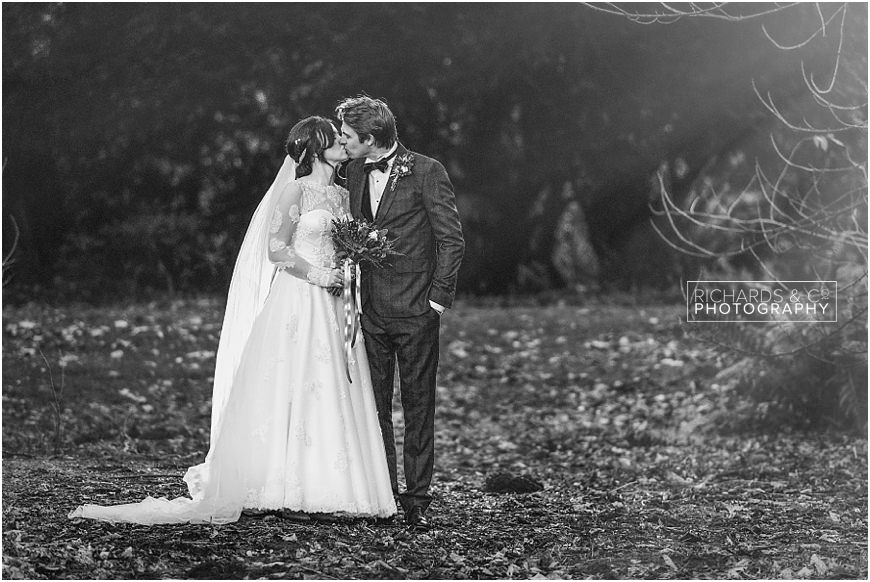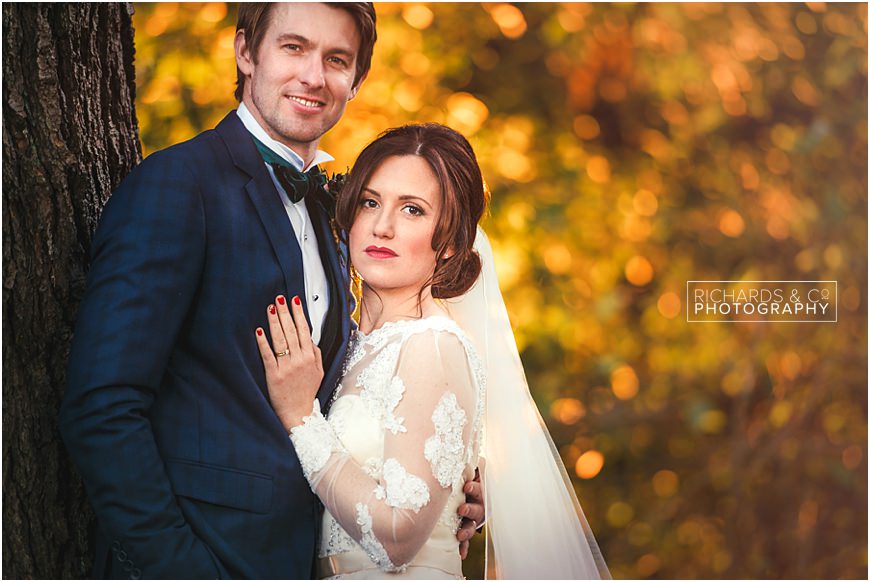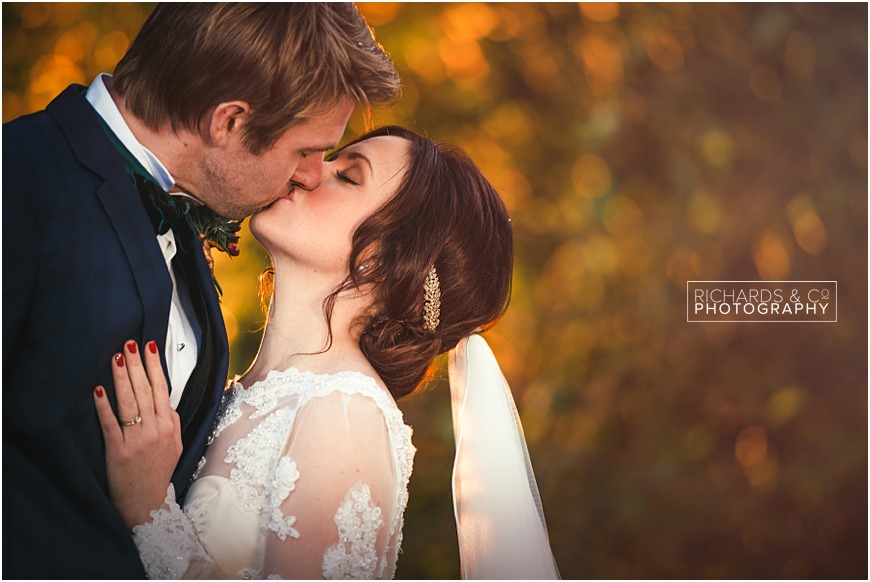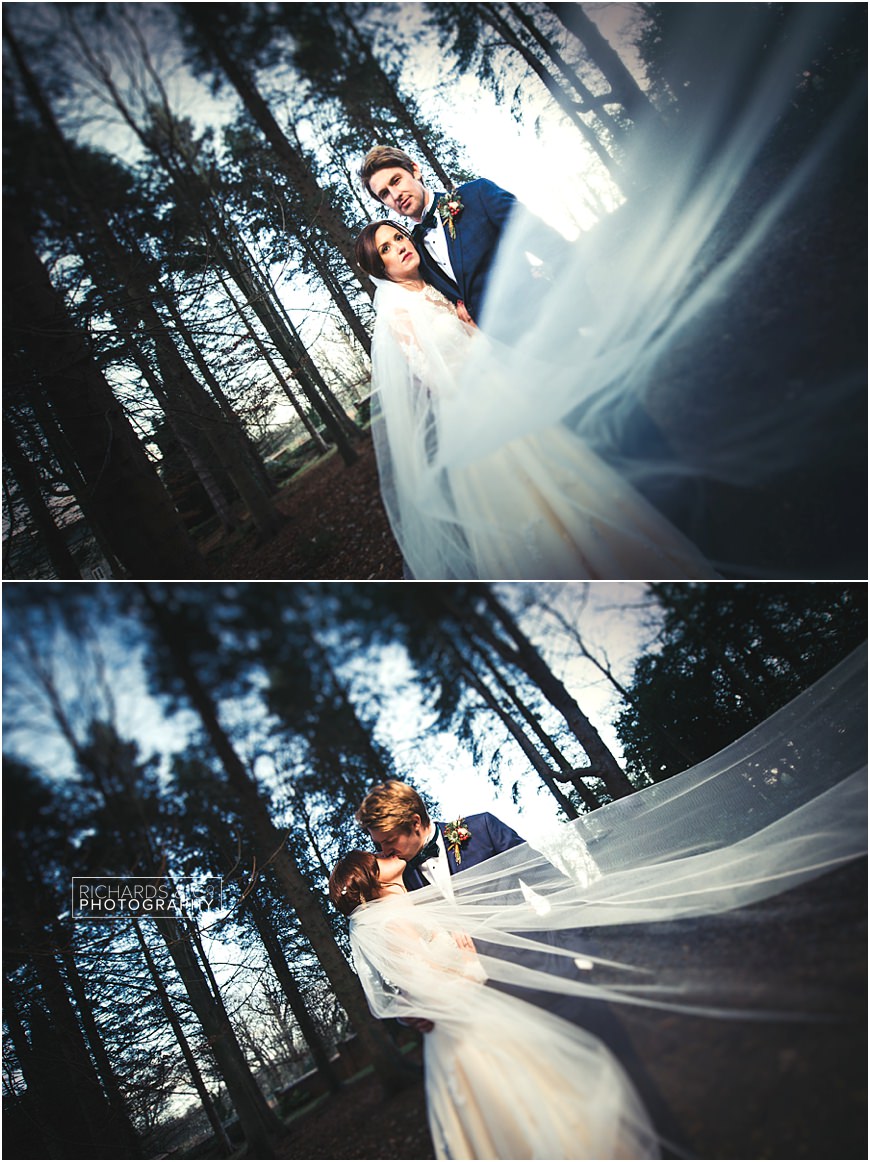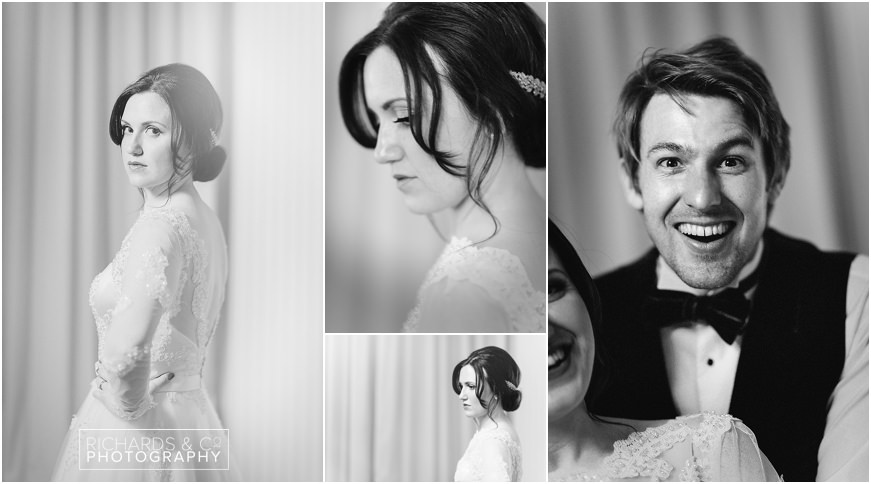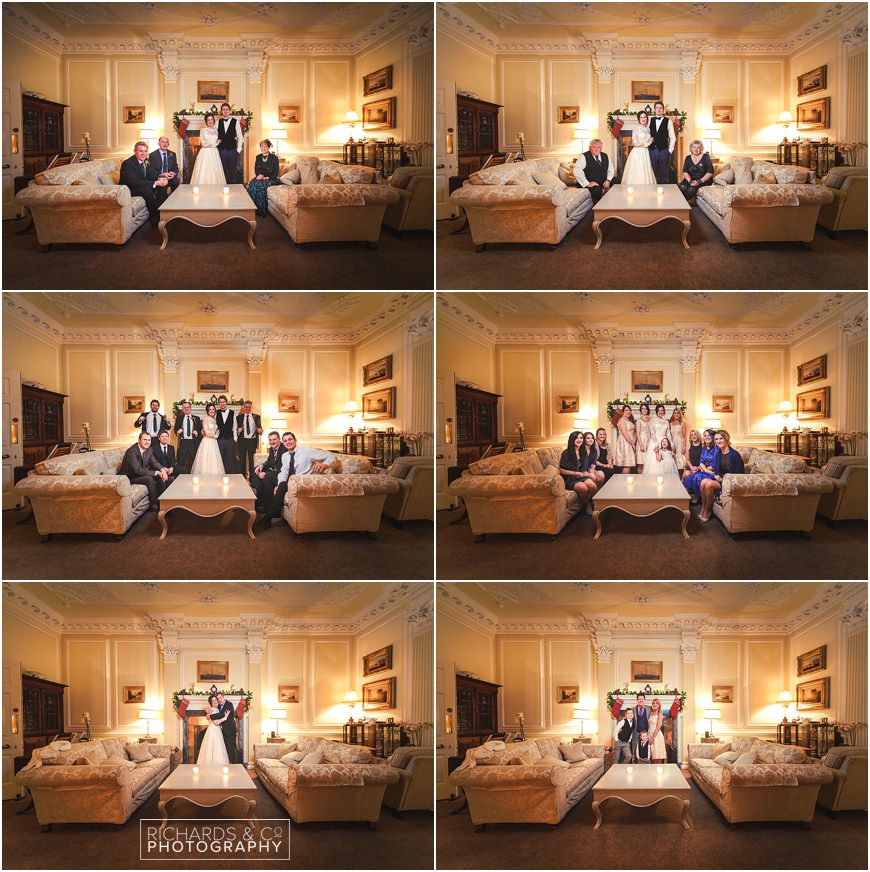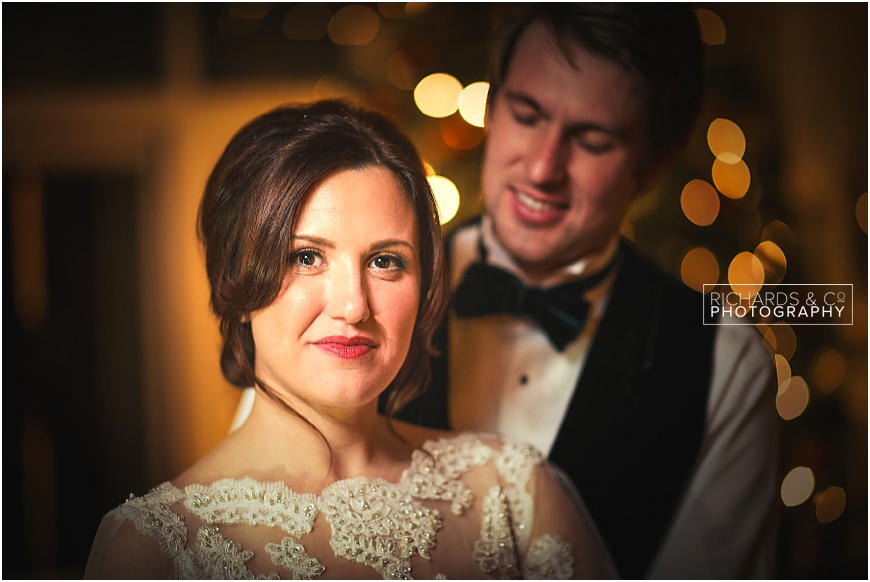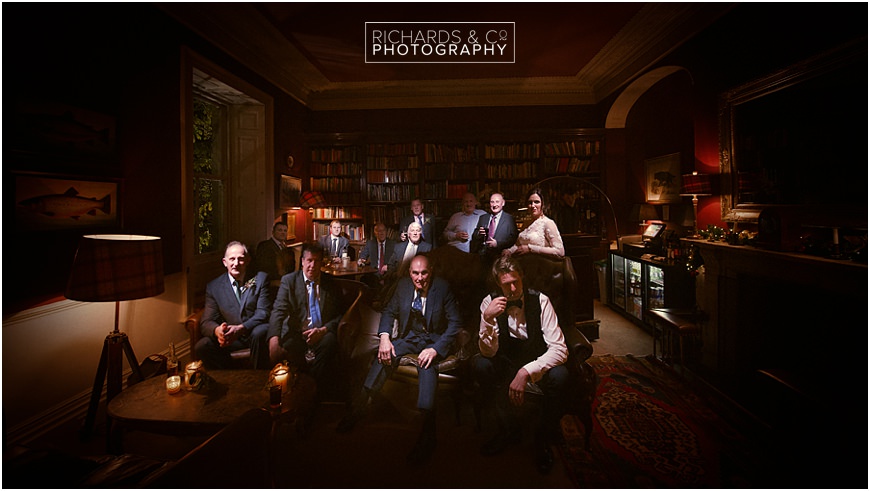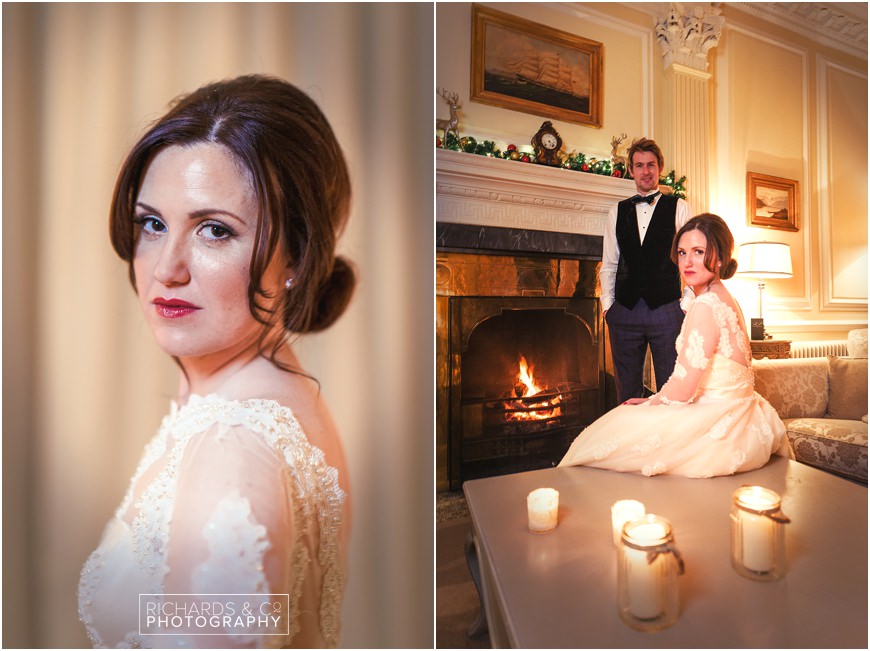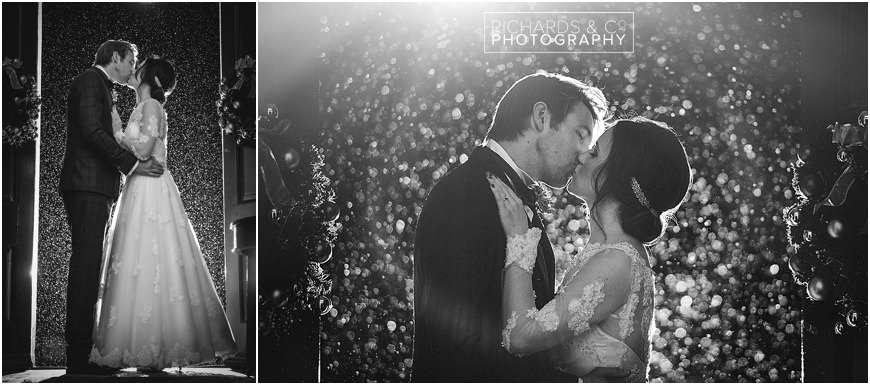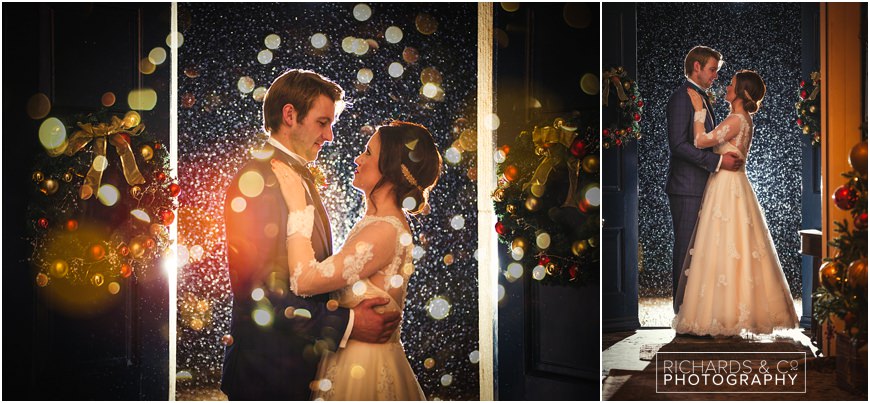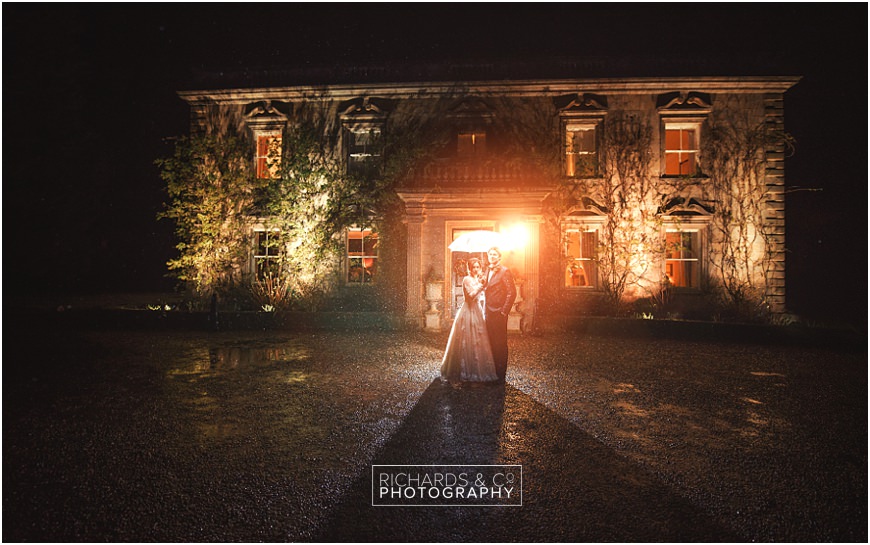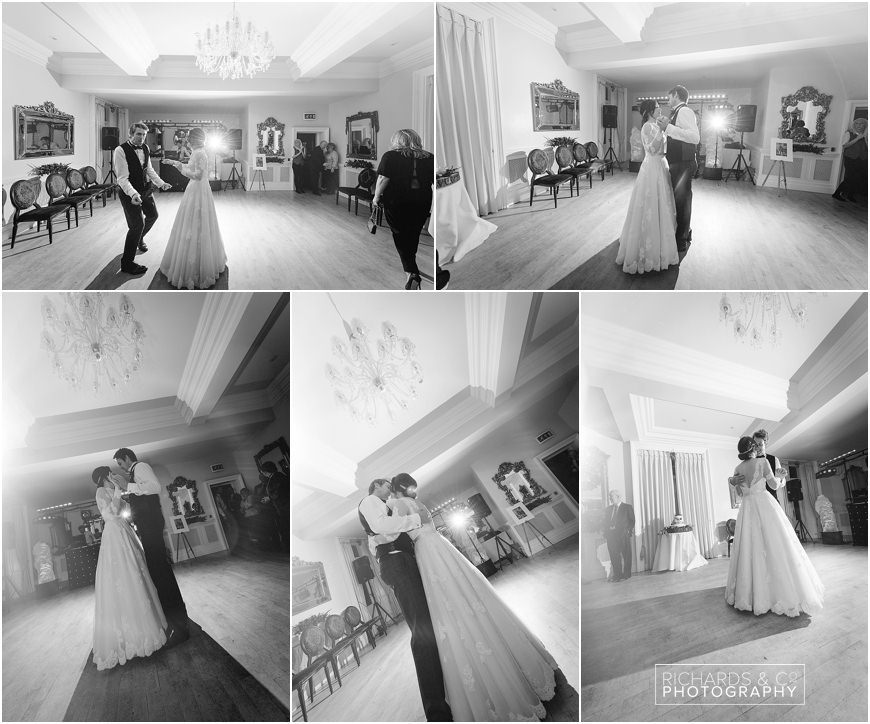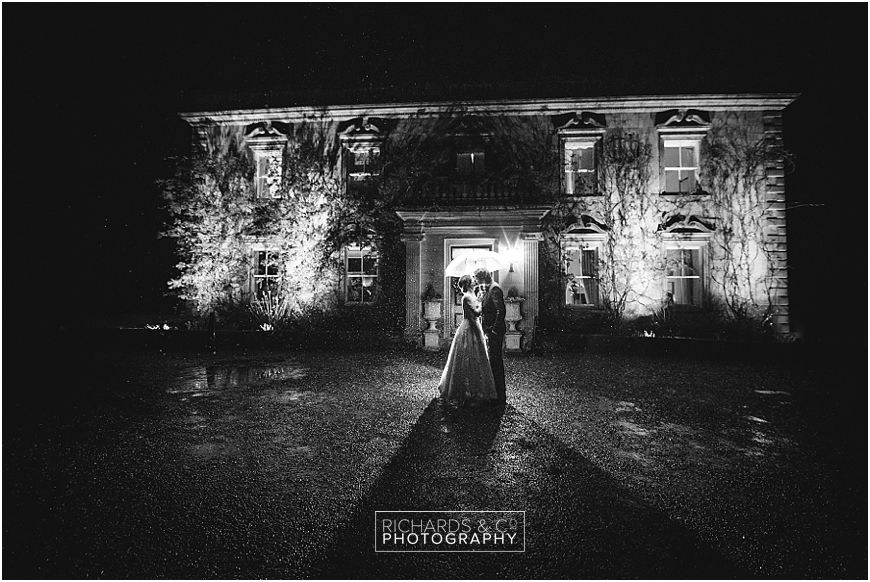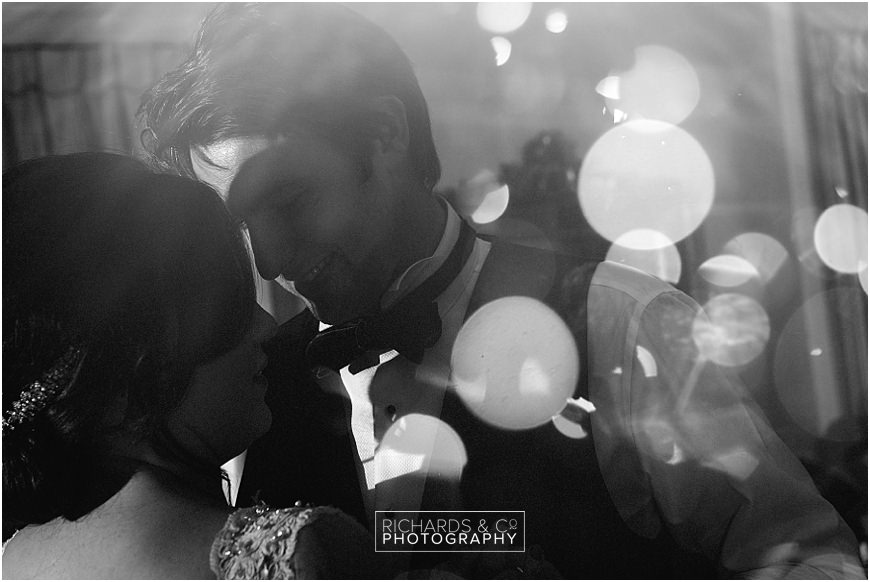 With beautiful grounds, Eshott Hall makes for a wonderful wedding venue, summer, winter, no matter what time of year really. If you're looking for Eshott Hall Wedding Photograhers for your wedding, drop us a message to check our availability.
All images are under copyright © Richards & Co Photography