Claire + Simon
Crathorne Hall Hotel Wedding Photography Claire & Simon
Claire & Simon chose to host their wedding at Crathorne Hall Hotel which was built between 1903 & 1906, set in 15 acres of private grounds and gardens.
Crathorne Hall is a stunning Edwardian country home and the perfect venue for a wedding and of course, wedding photography, the ceremony was held in the Edwardian Room with the reception in the Drawing Room, both beautiful.
The weather was very kind to us and Claire & Simon were very accommodating with sharing their time with us when we requested it, which has resulted in some truly stunning wedding photographs of them both.
The day itself was quite relaxed but filled with plenty of fun & laughter (epic speeches guys) and we feel very privileged that Claire & Simon chose us as their wedding photographers to share their special day, We wish them all the best for their future.
Craig & Andrea
xxx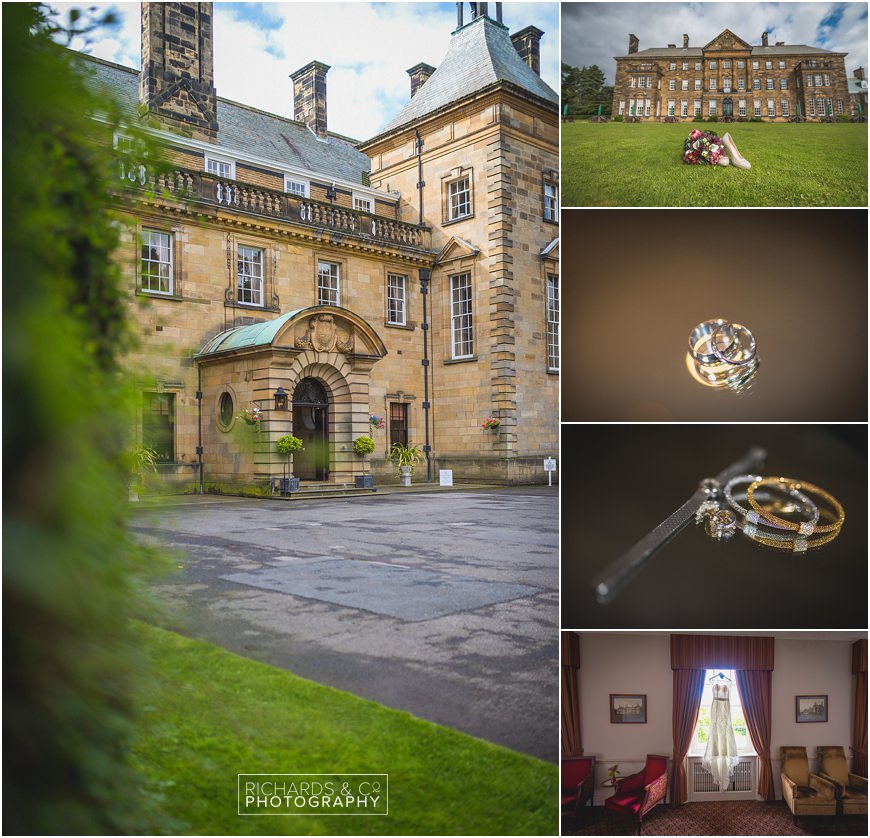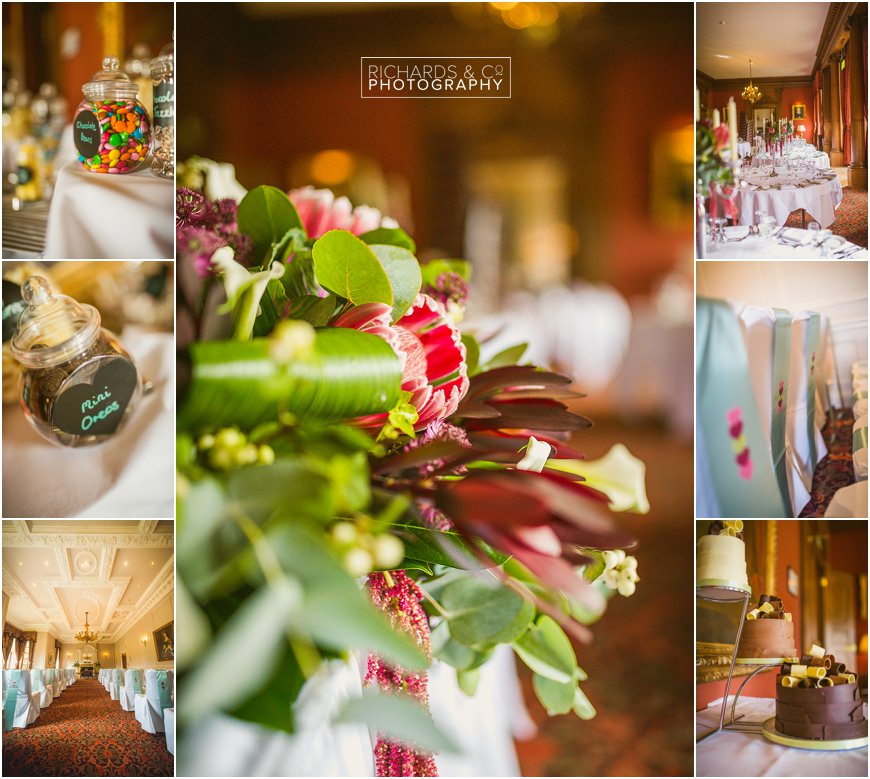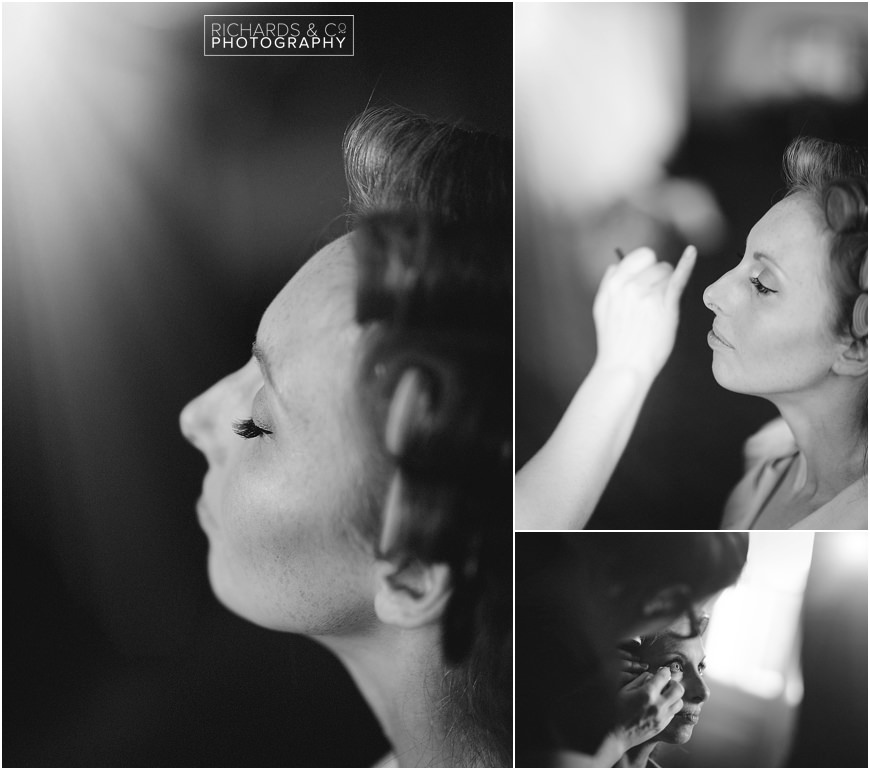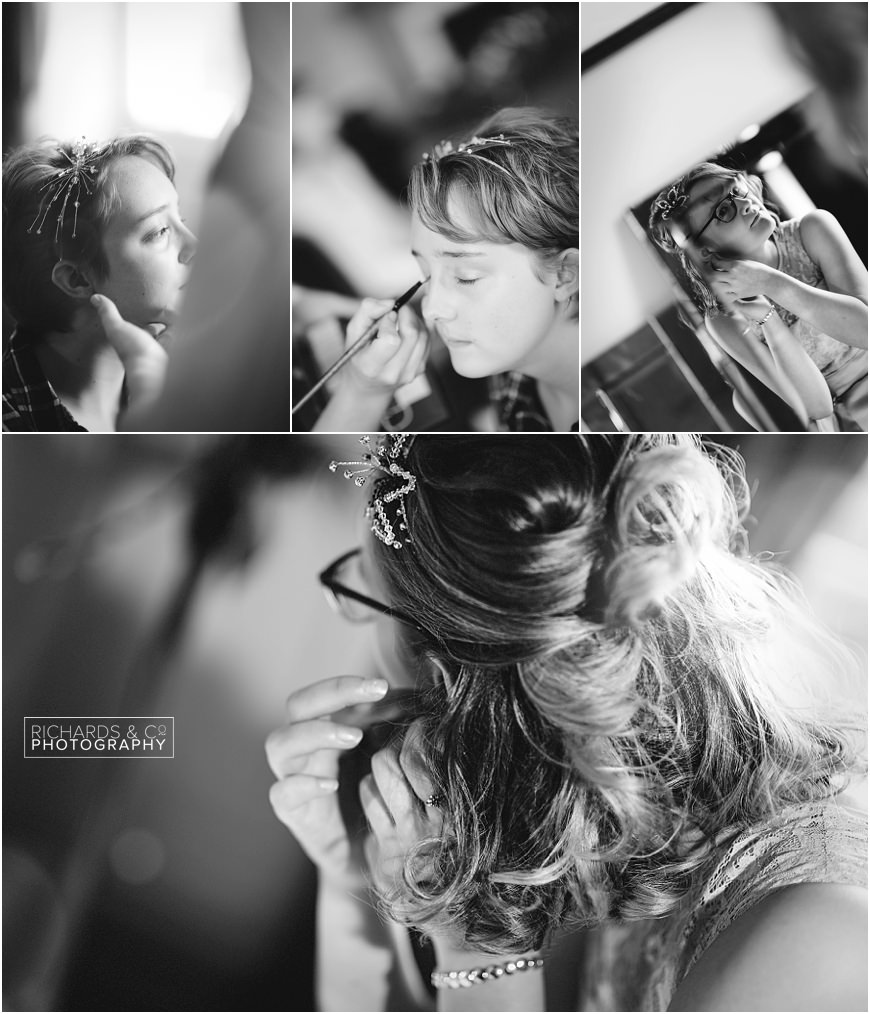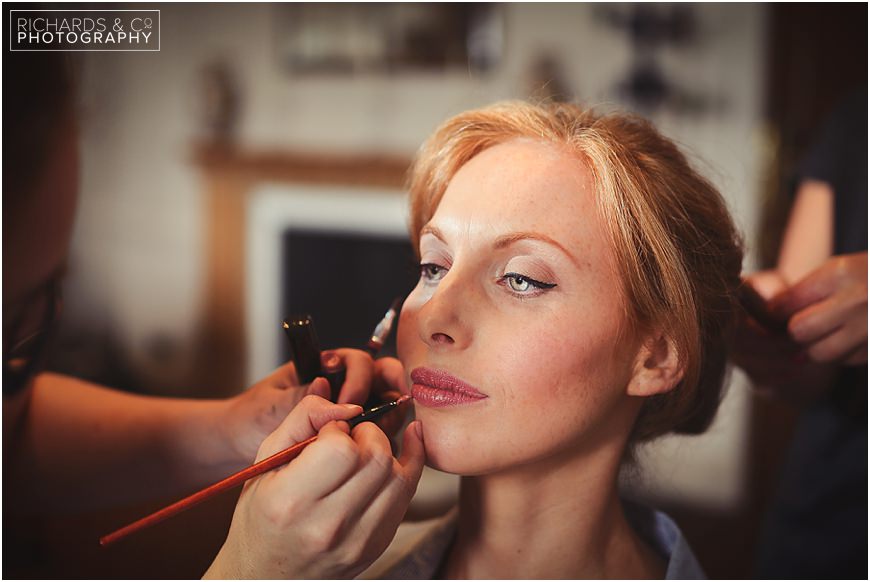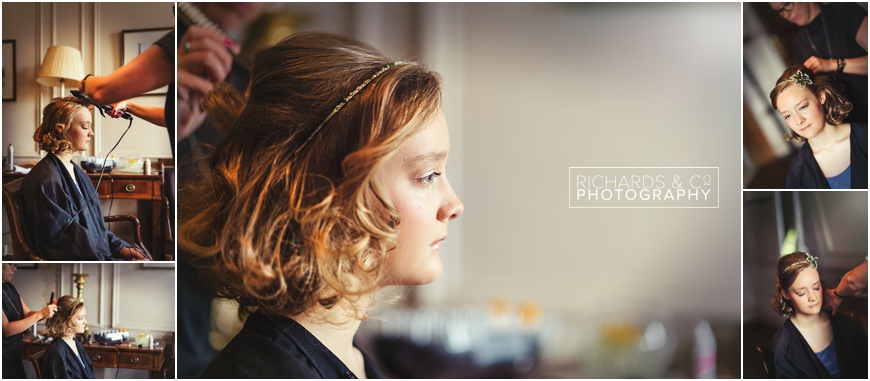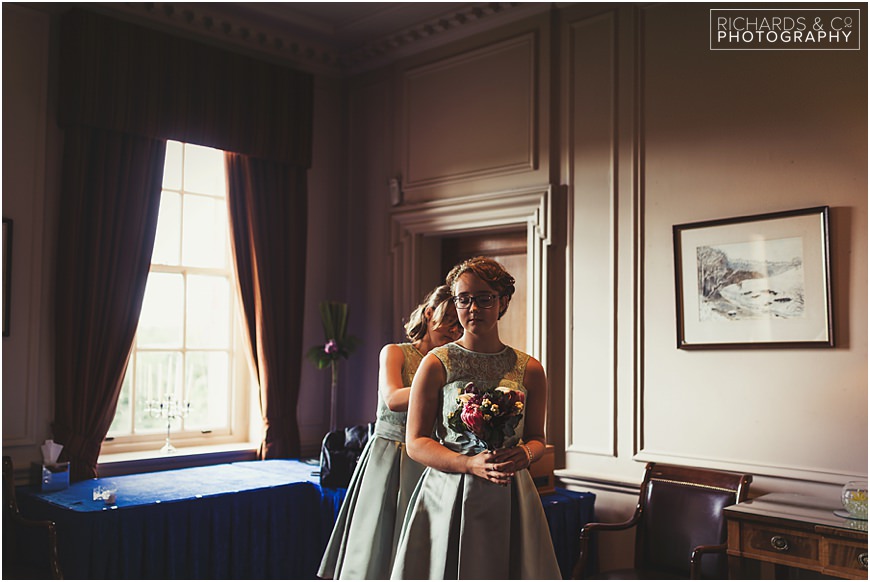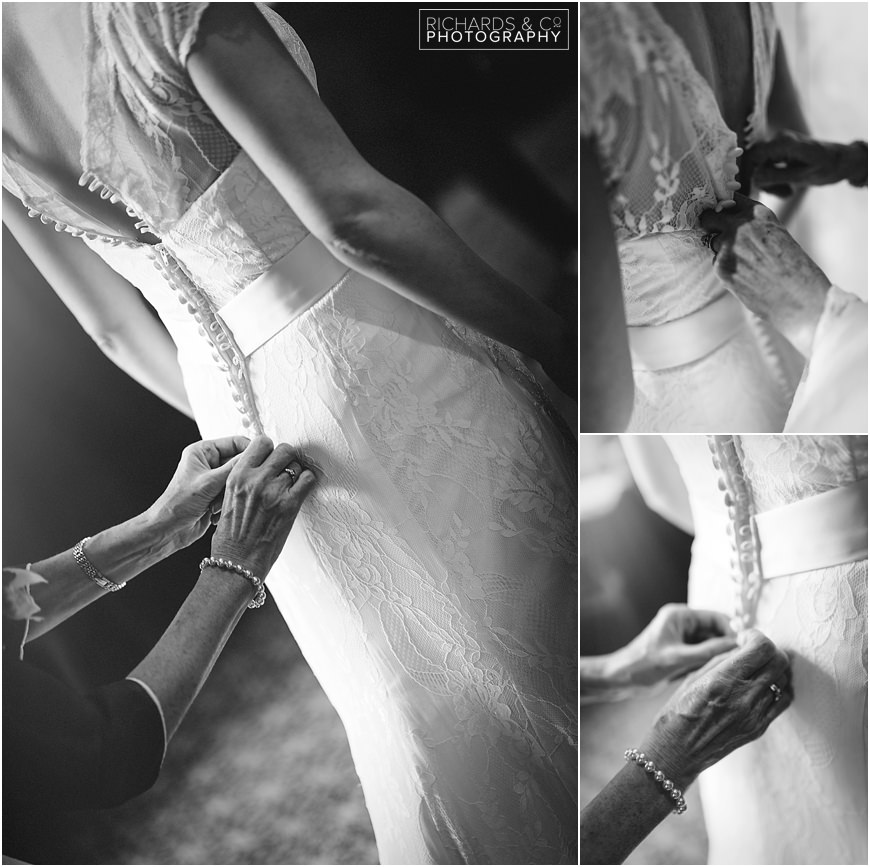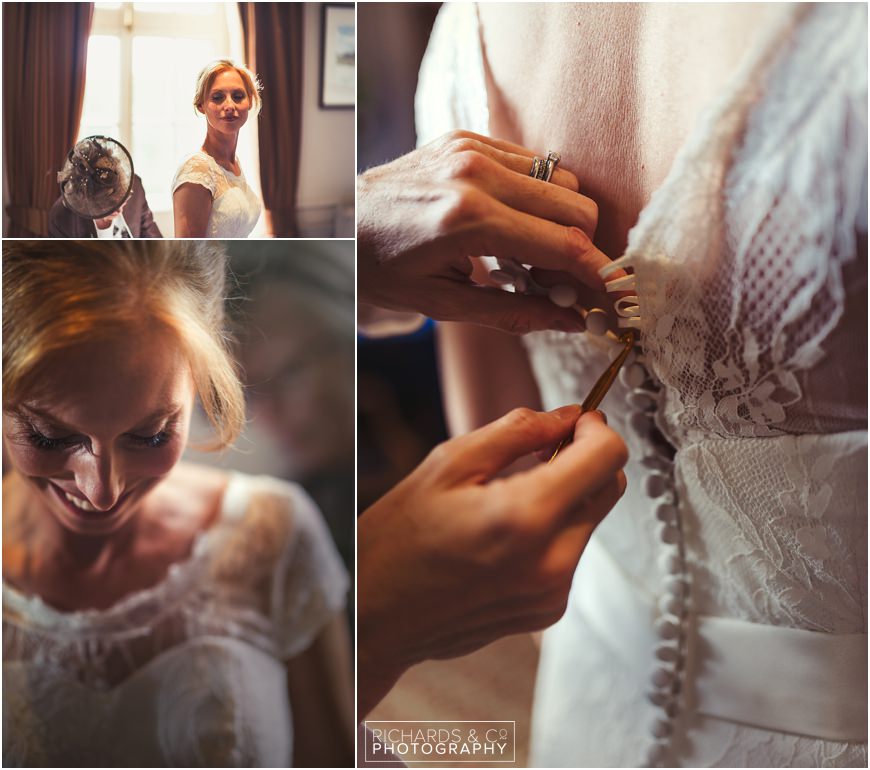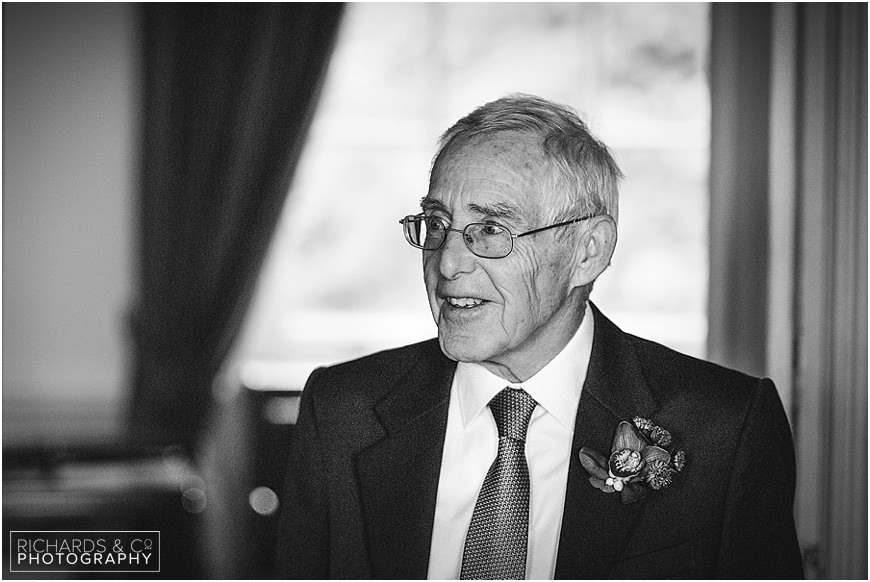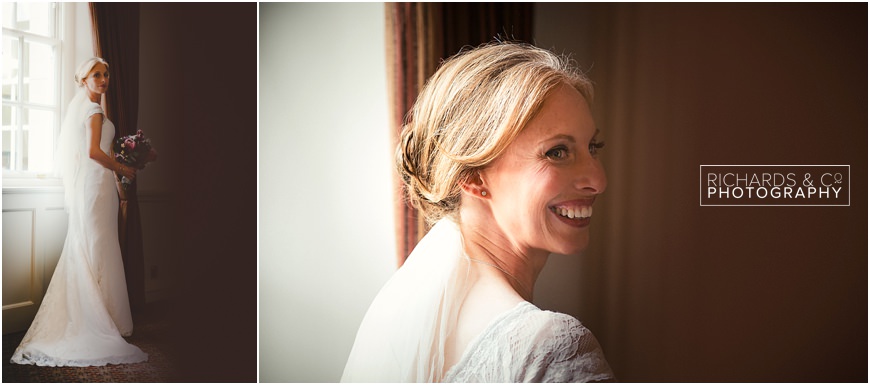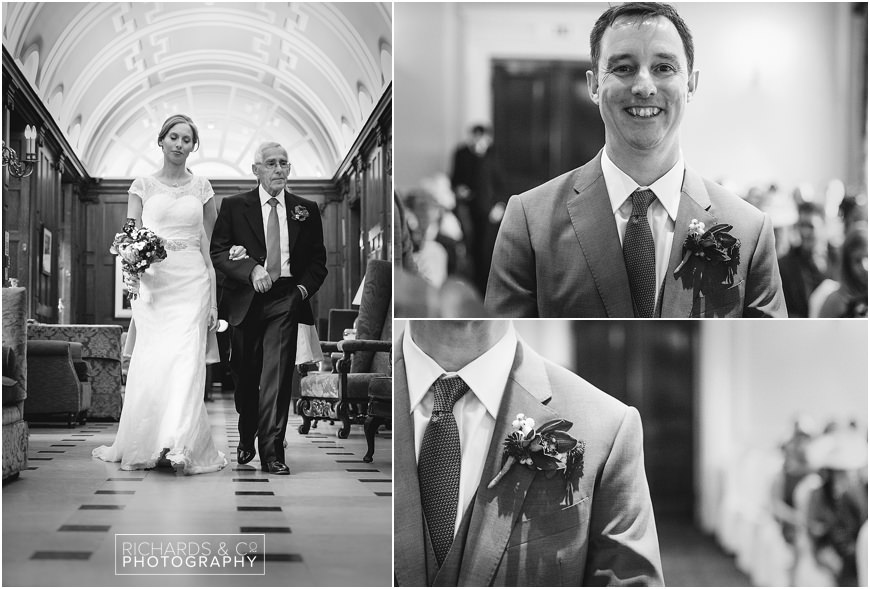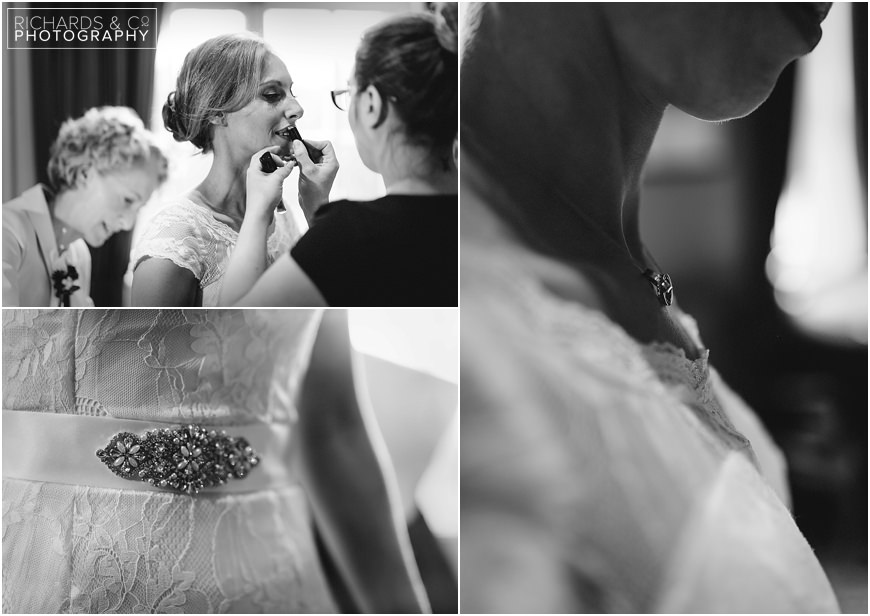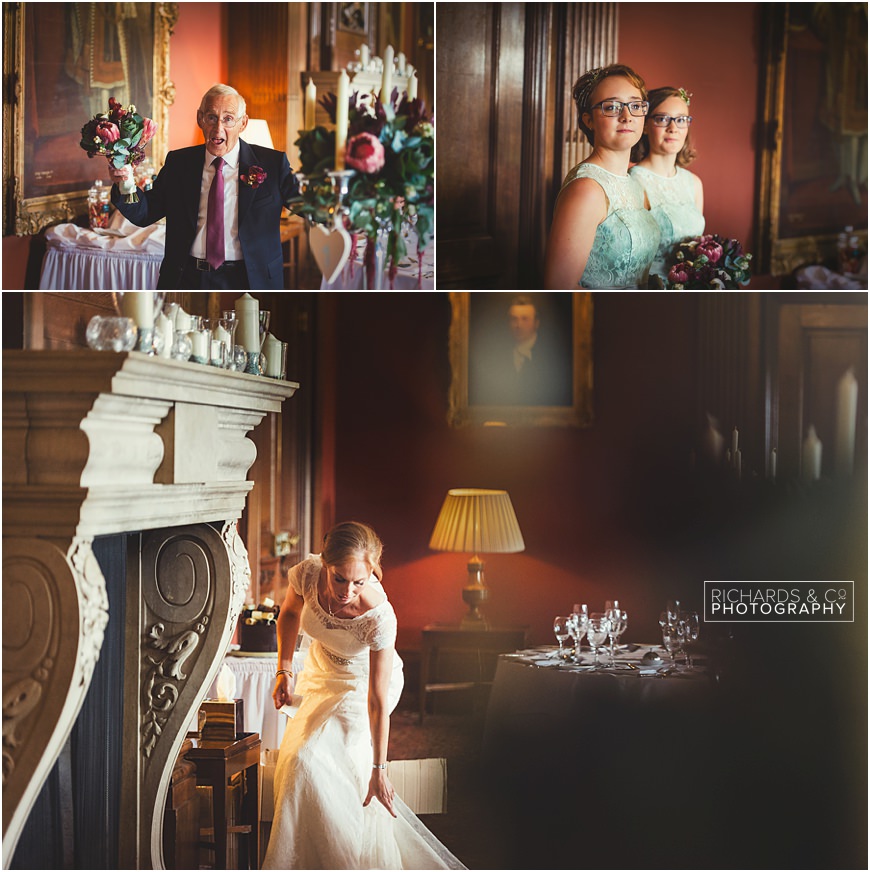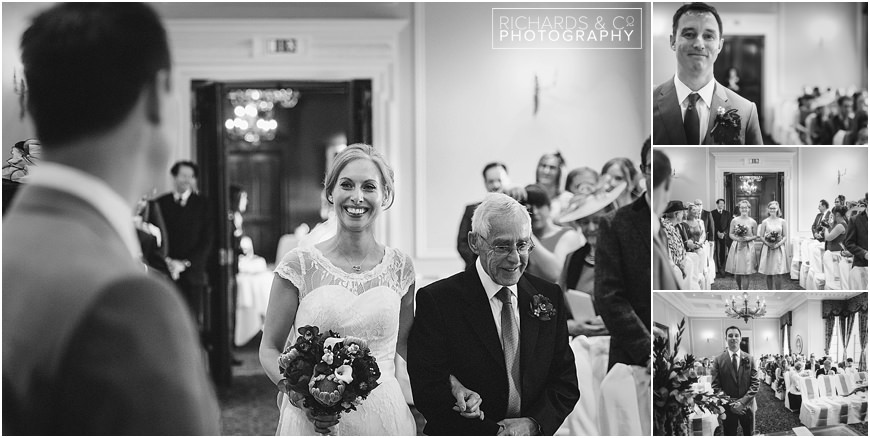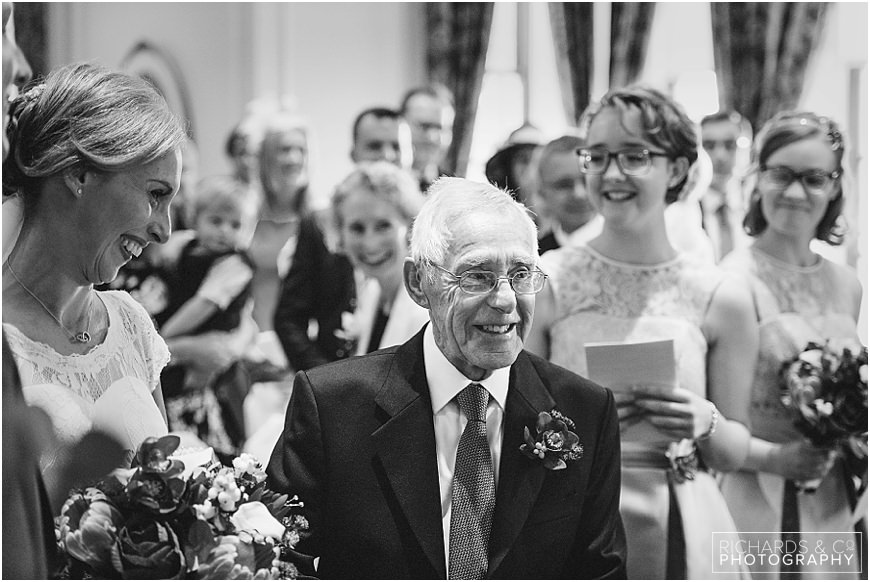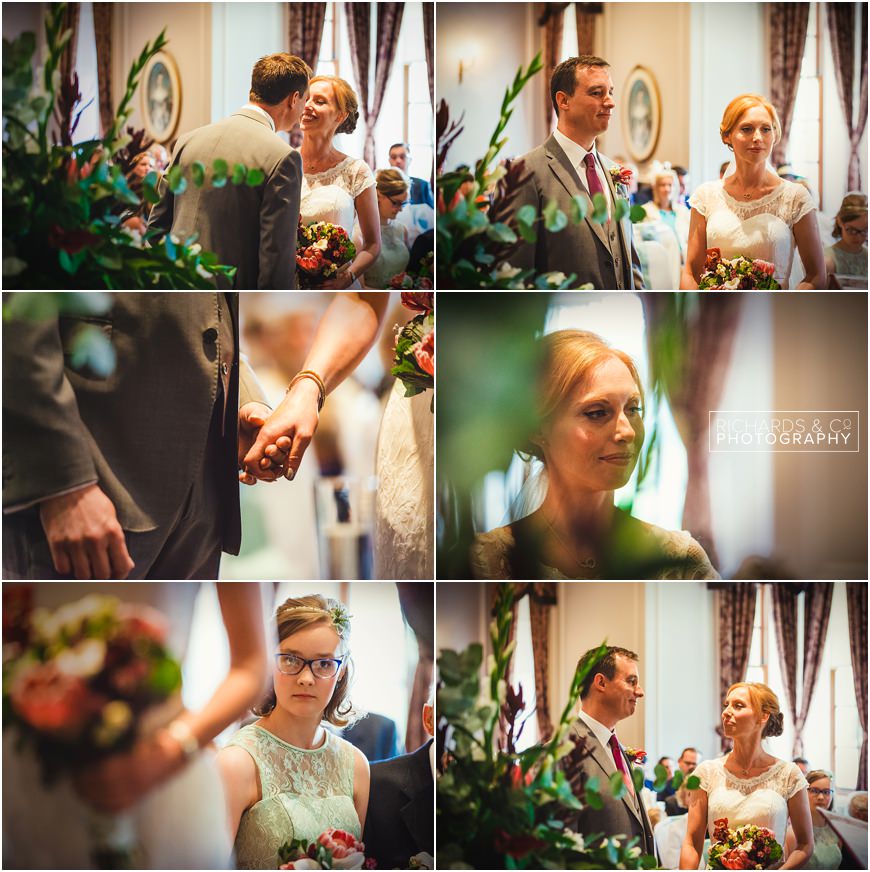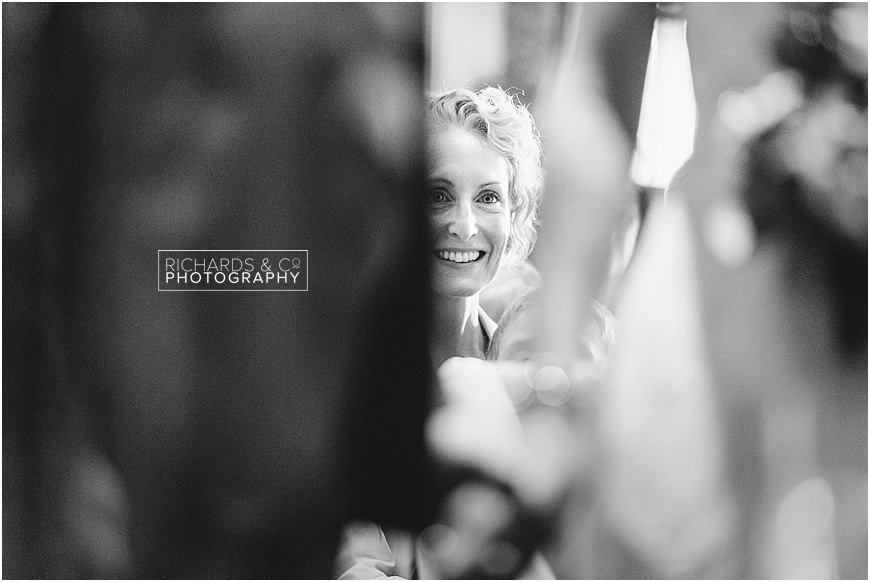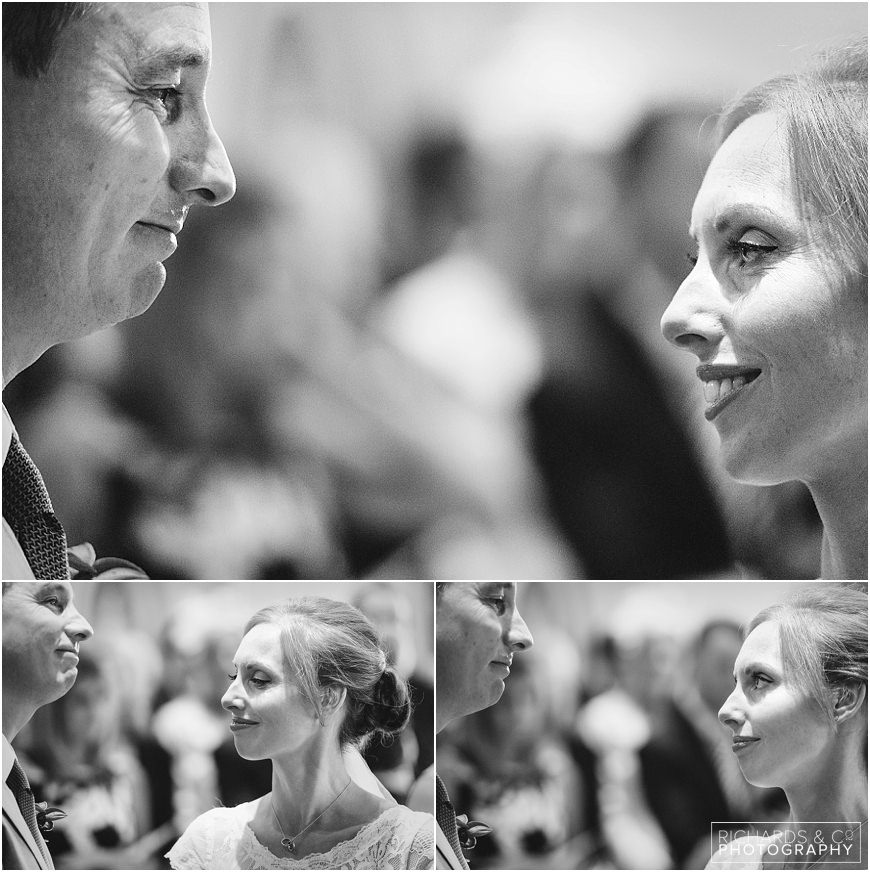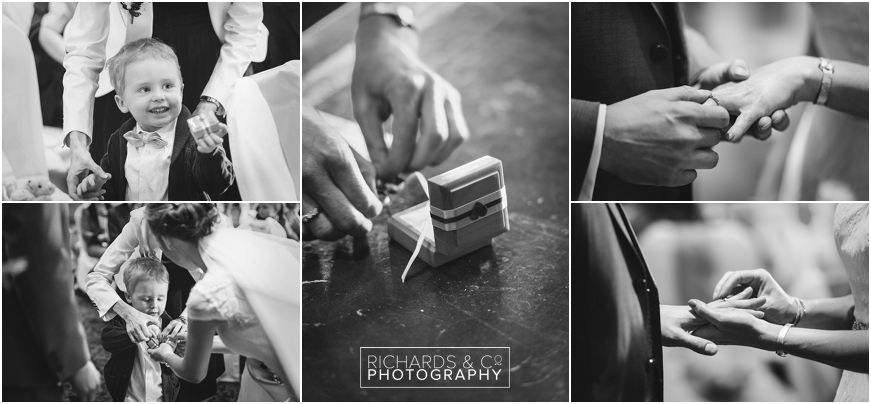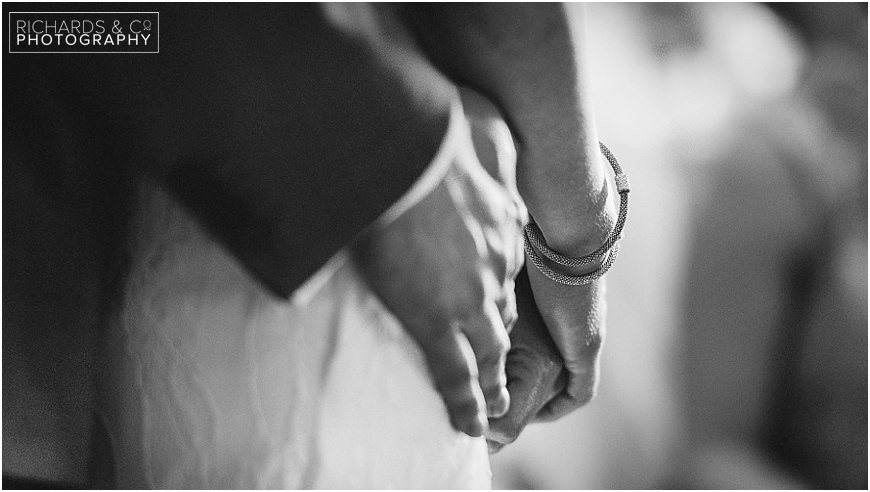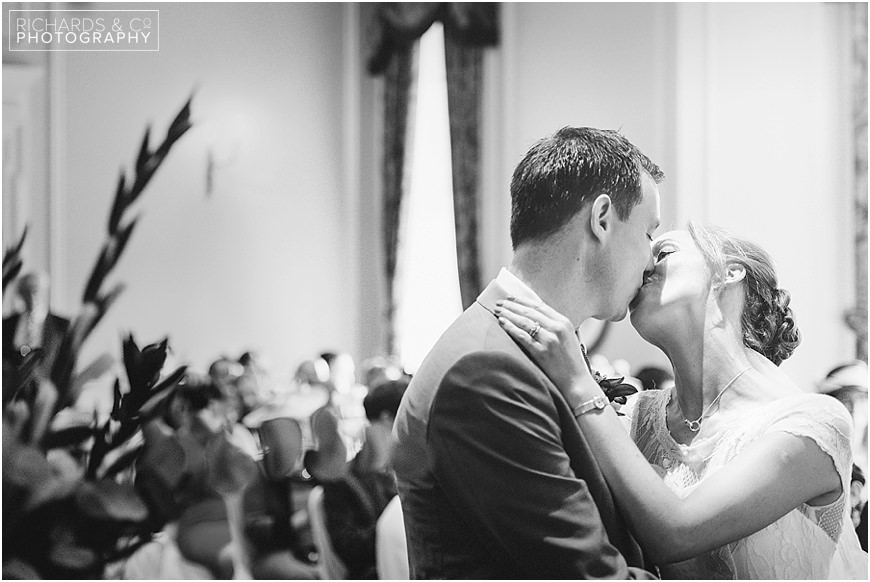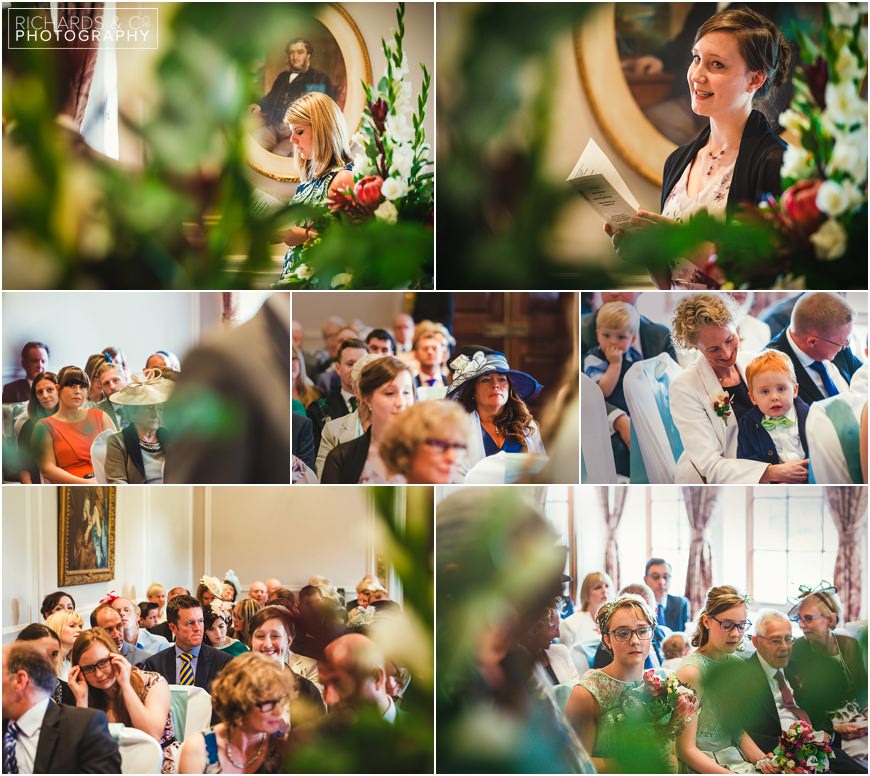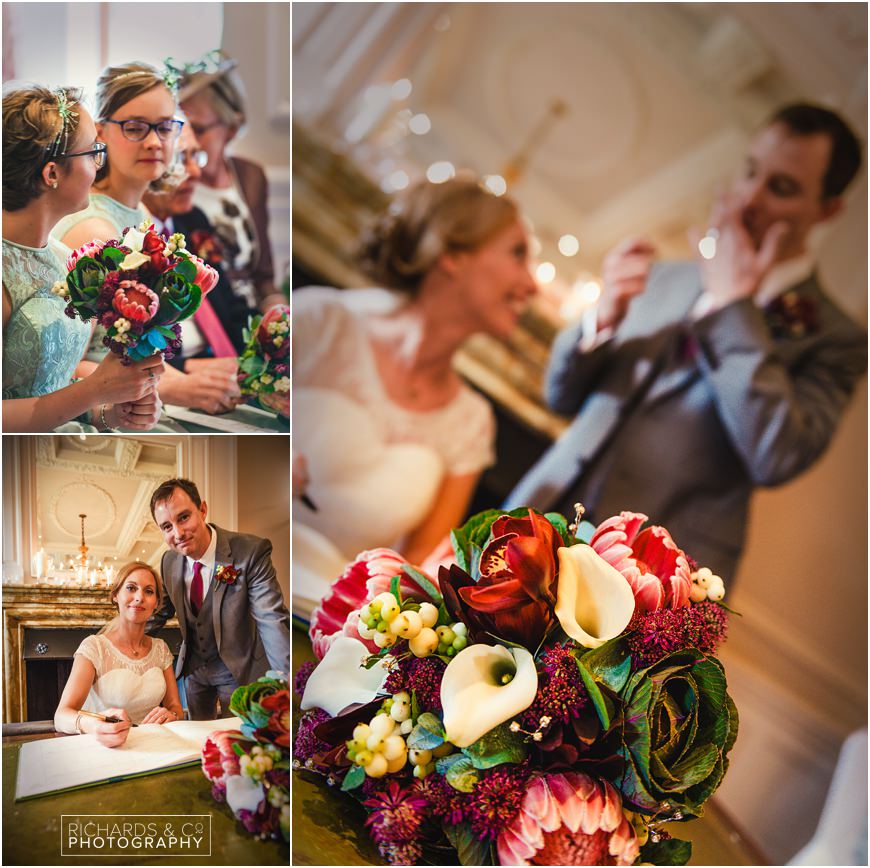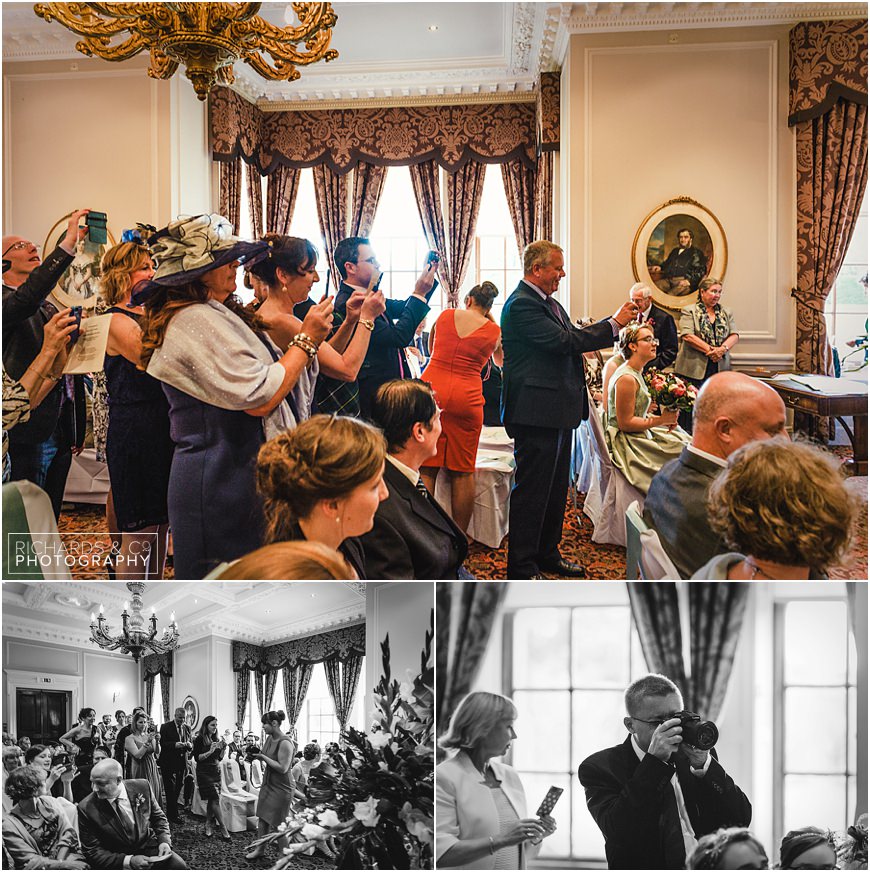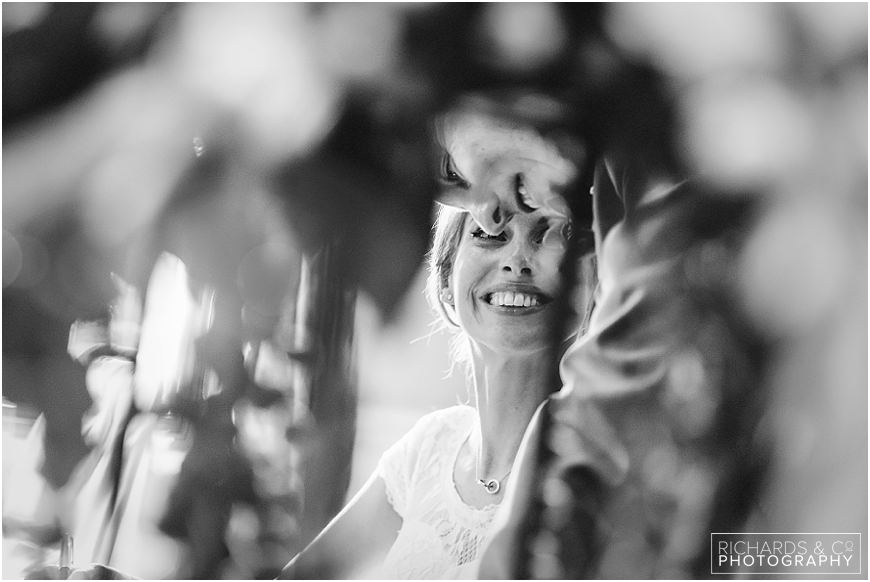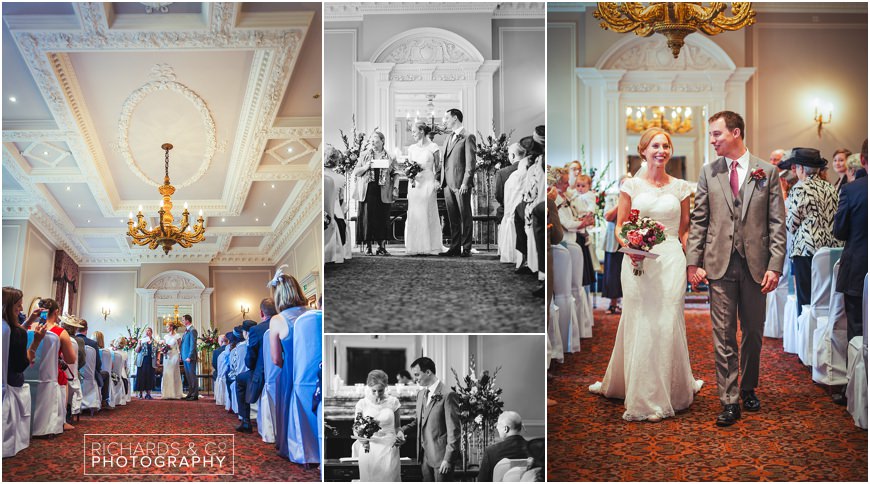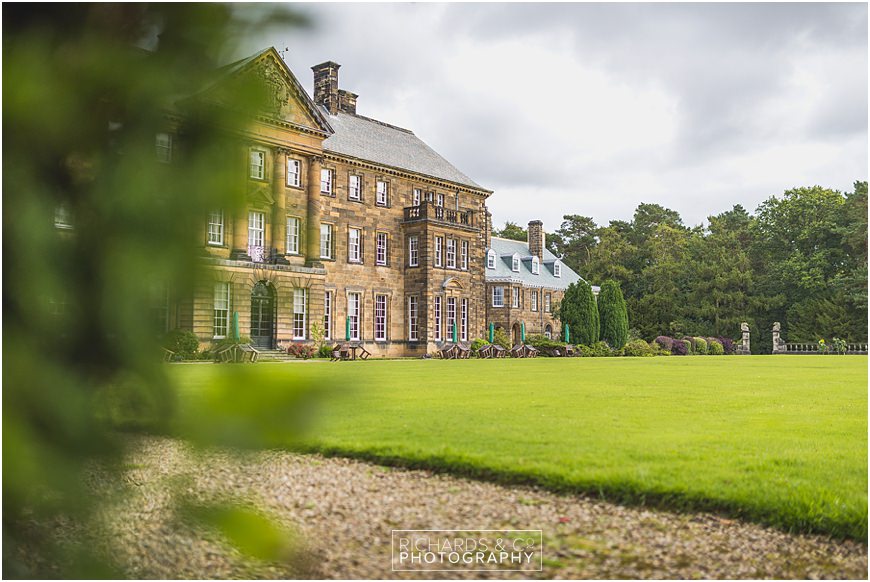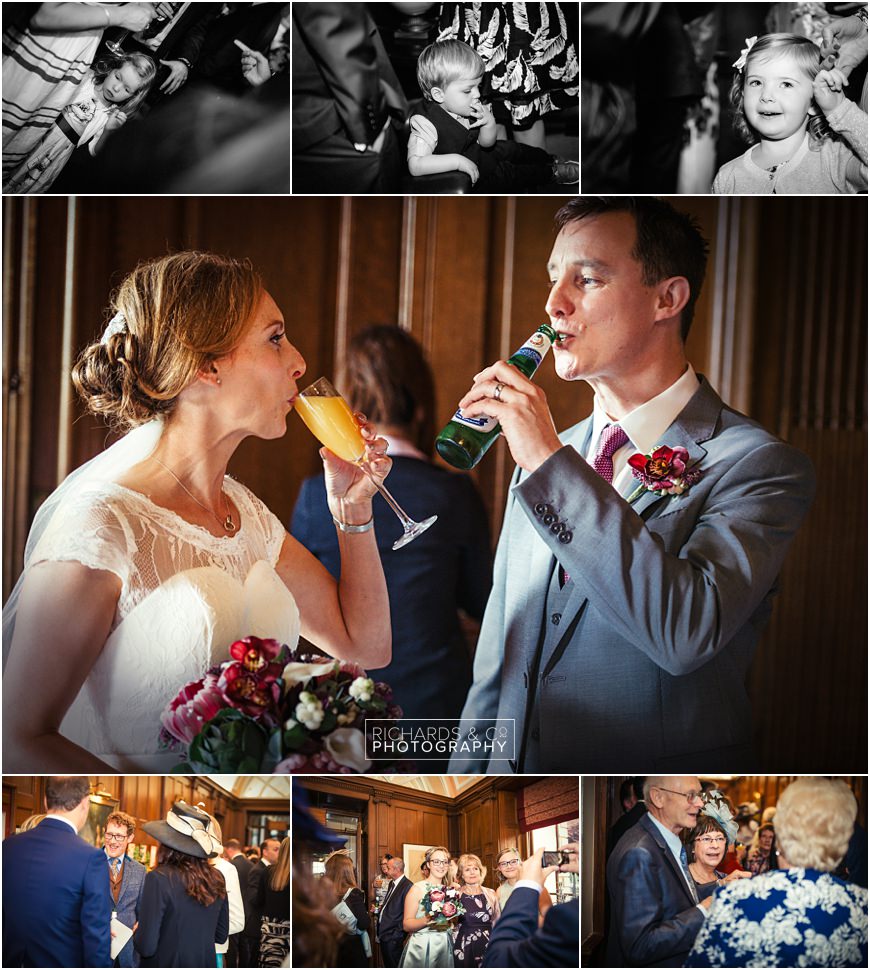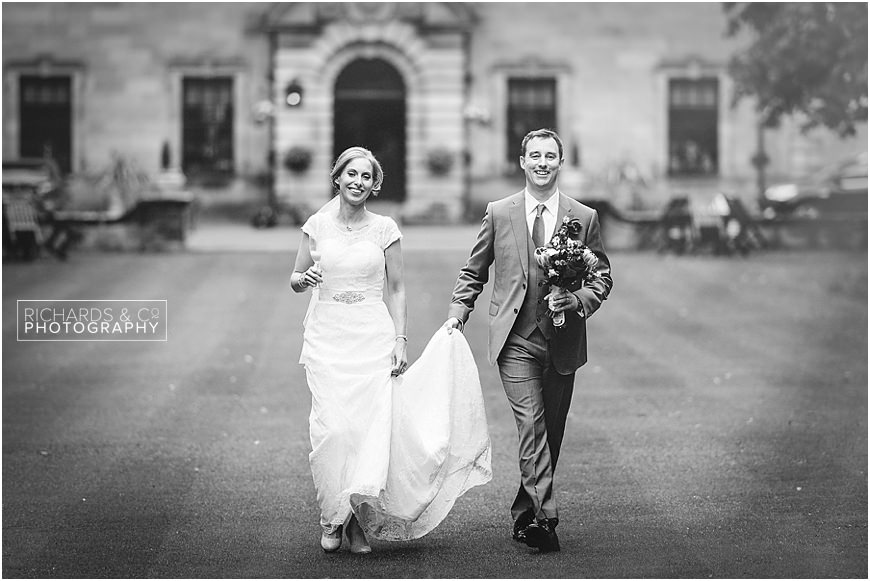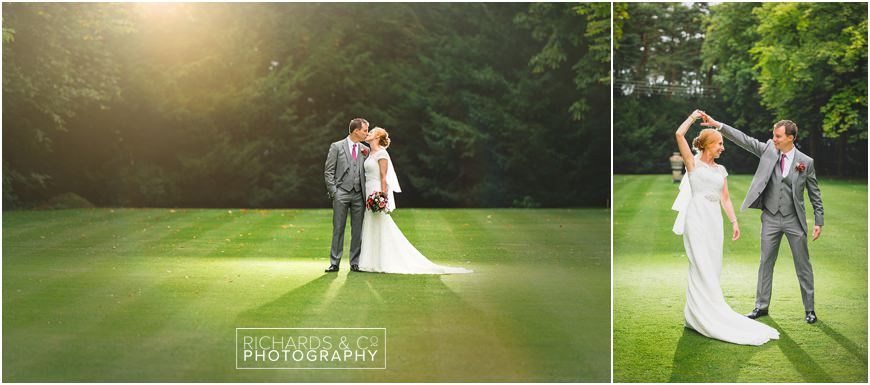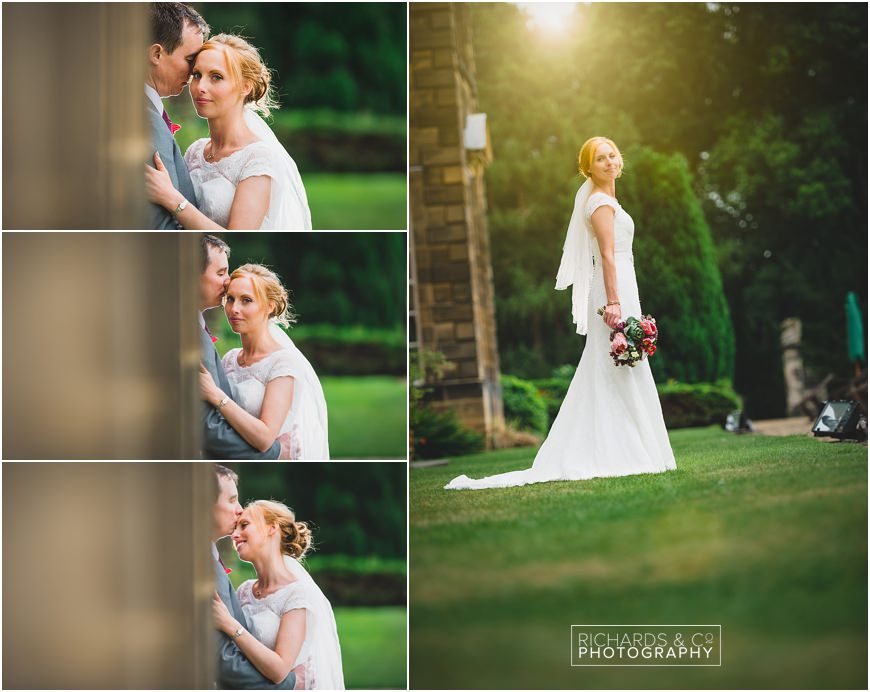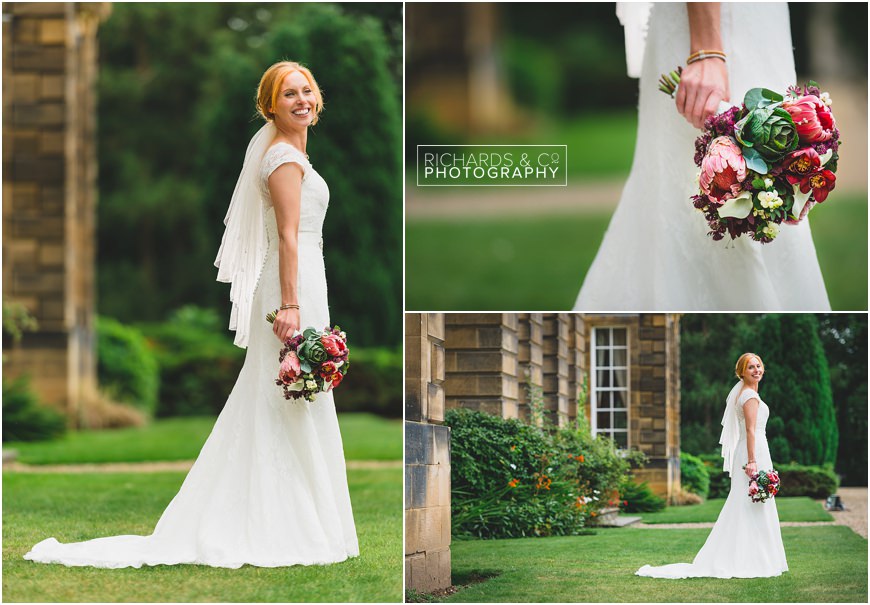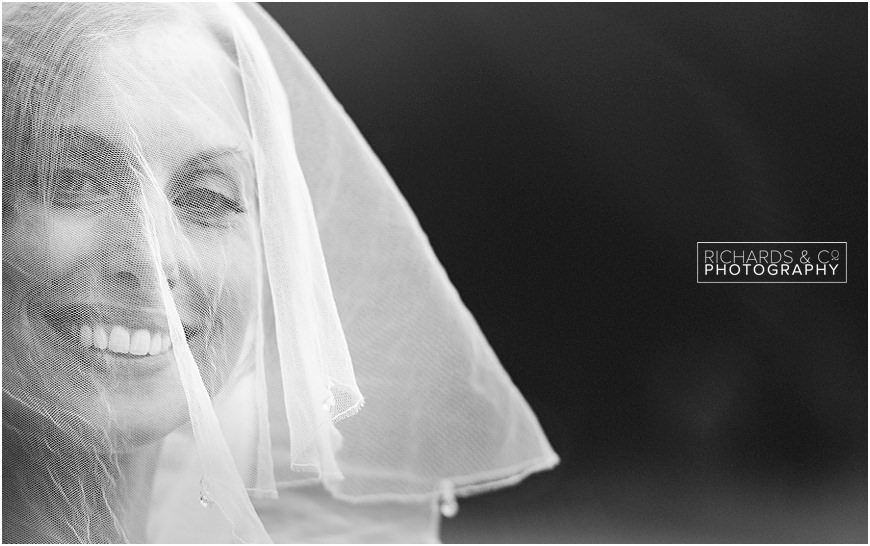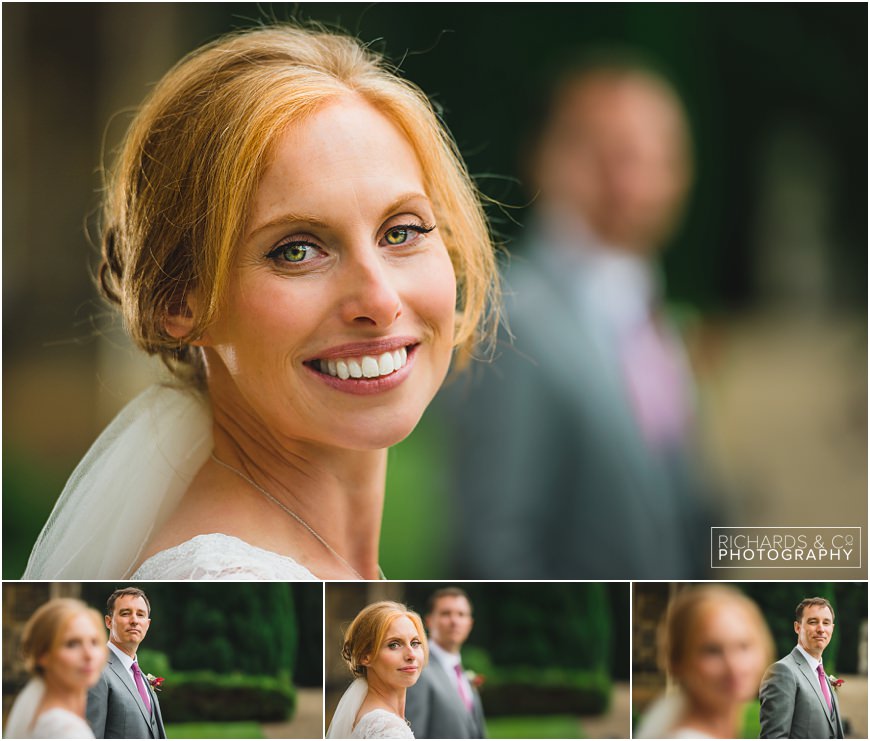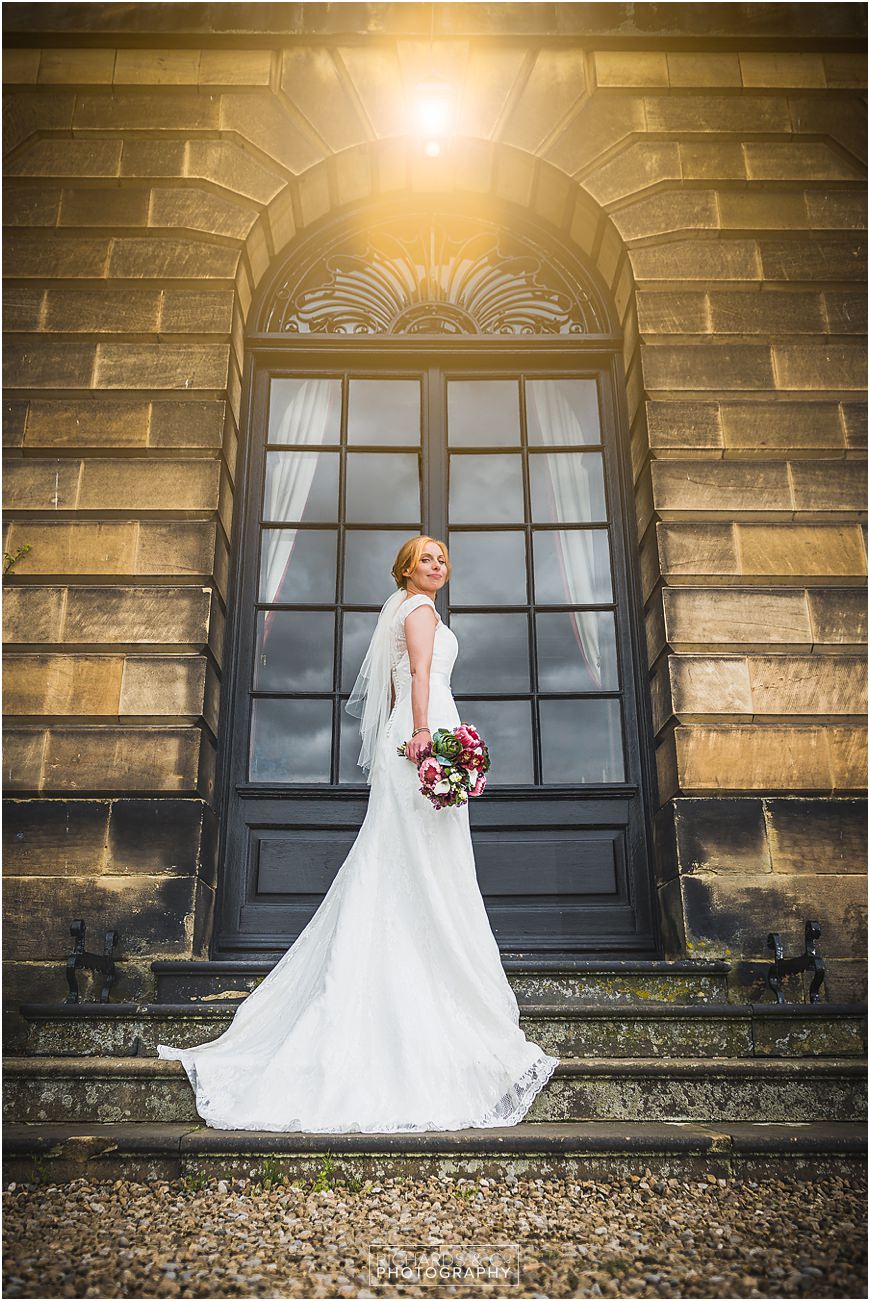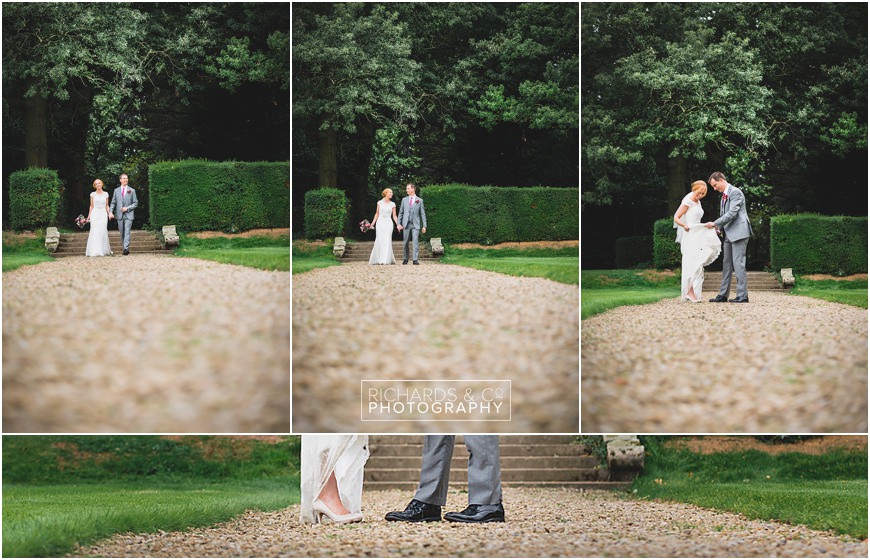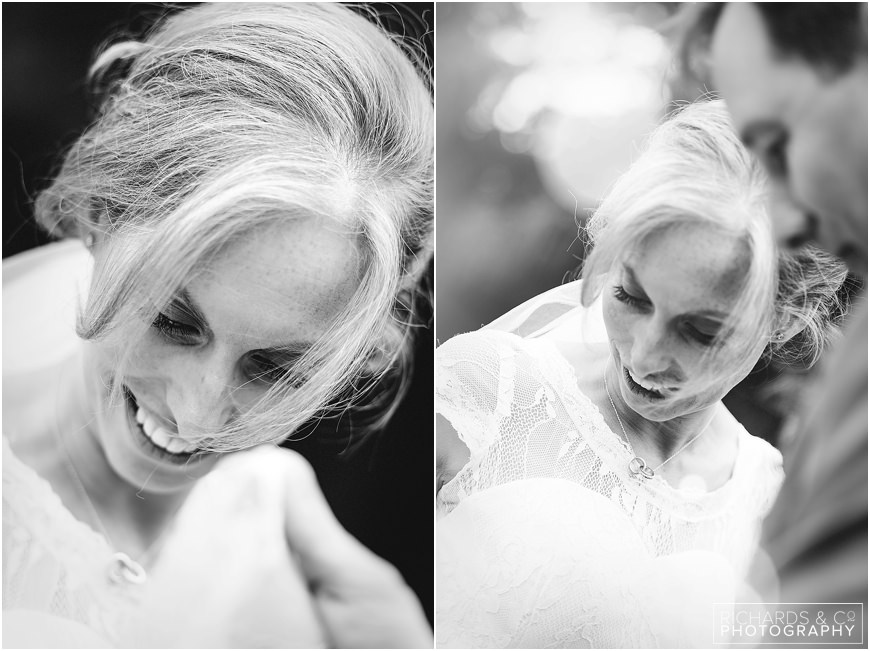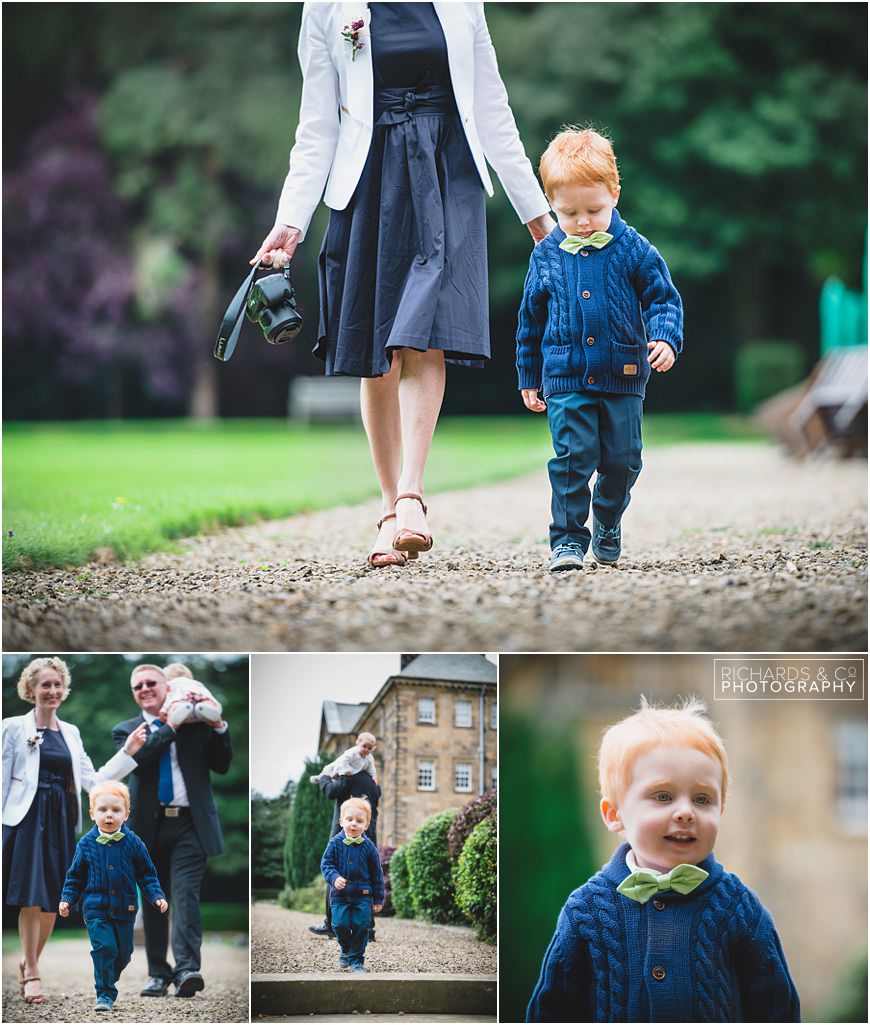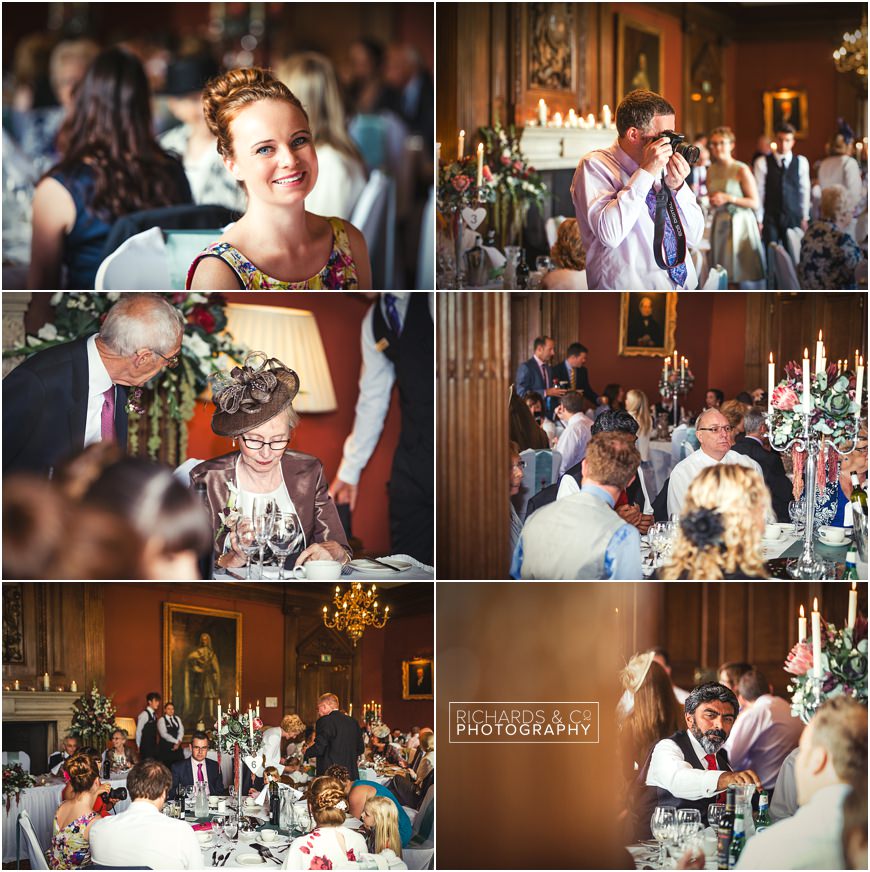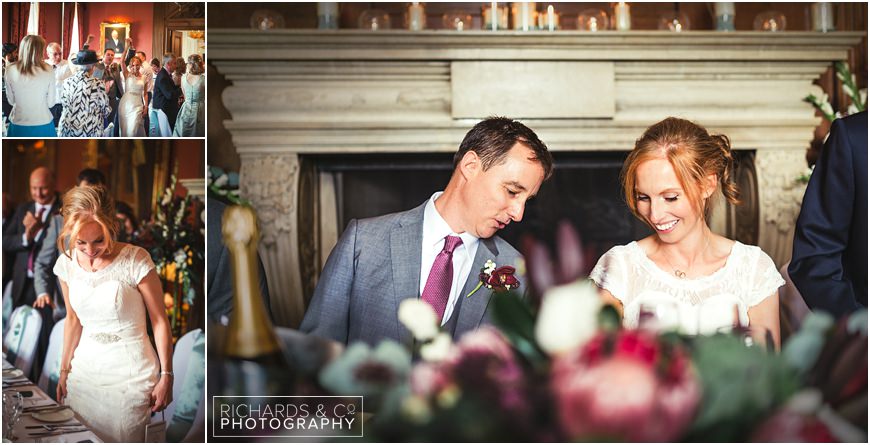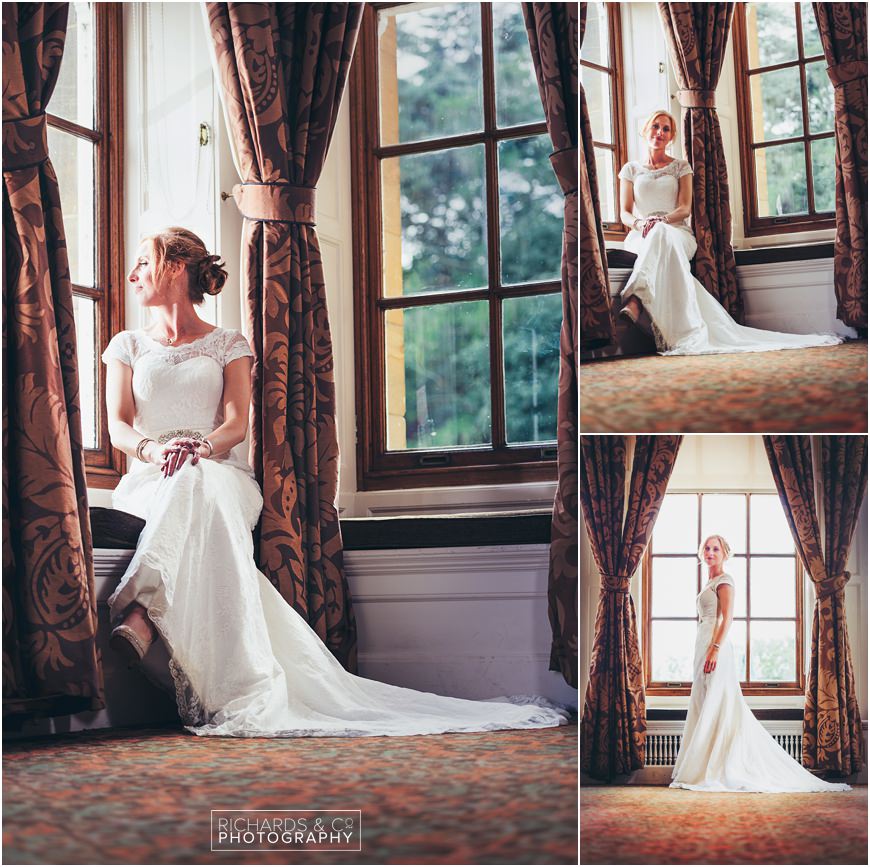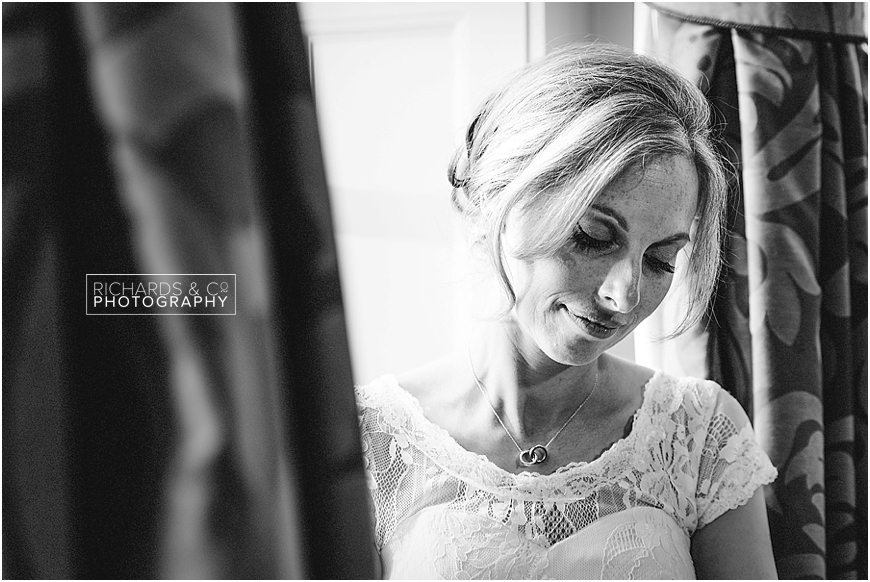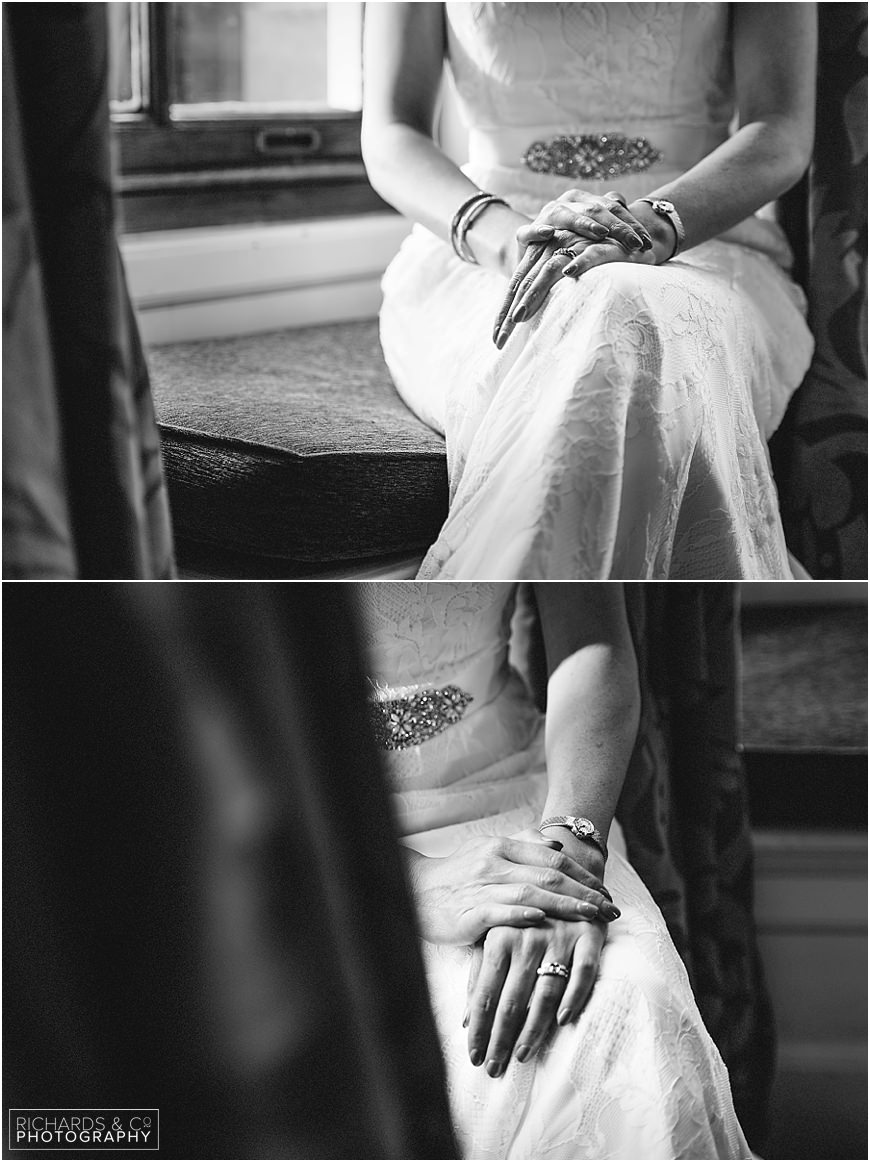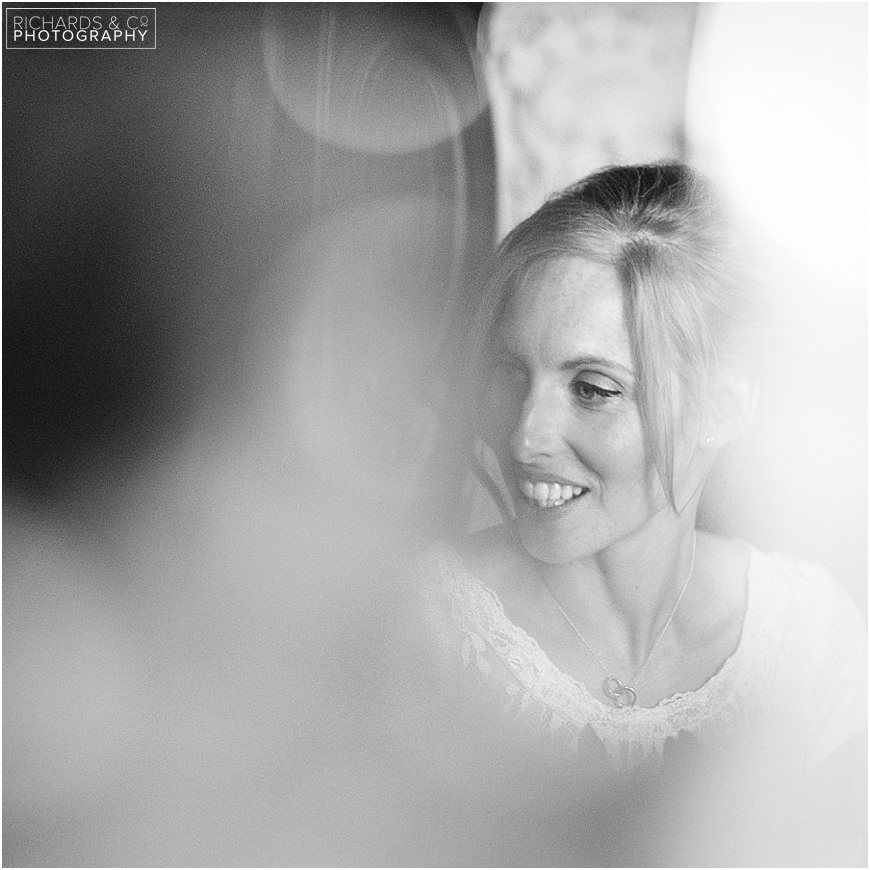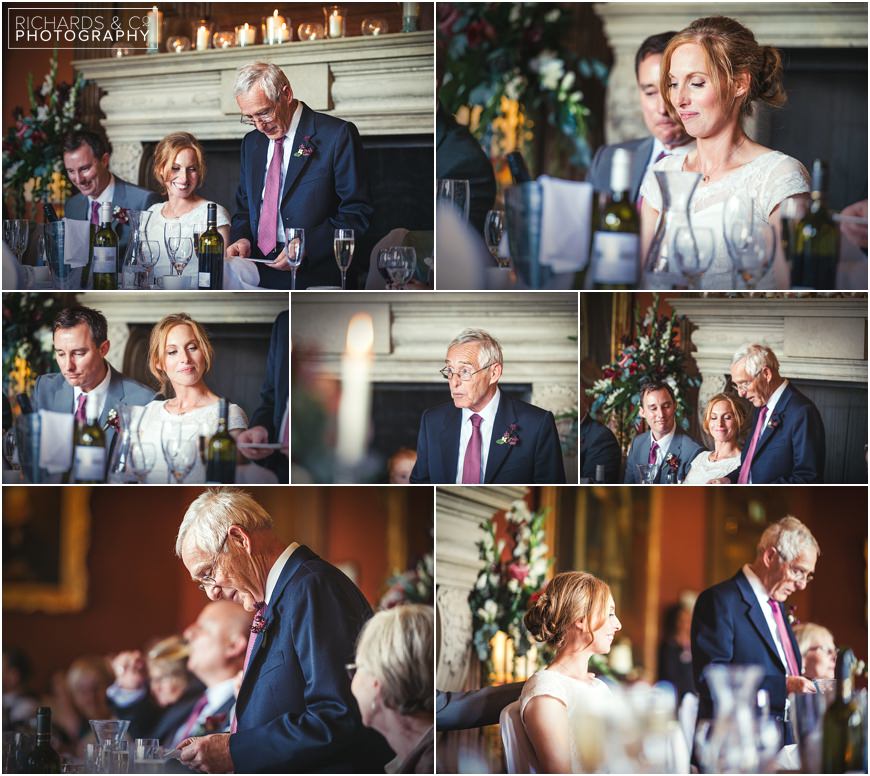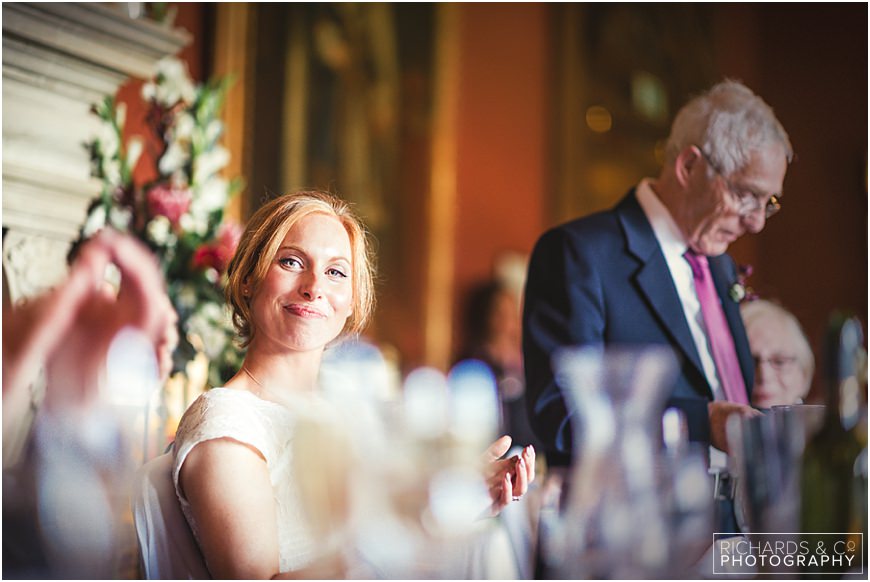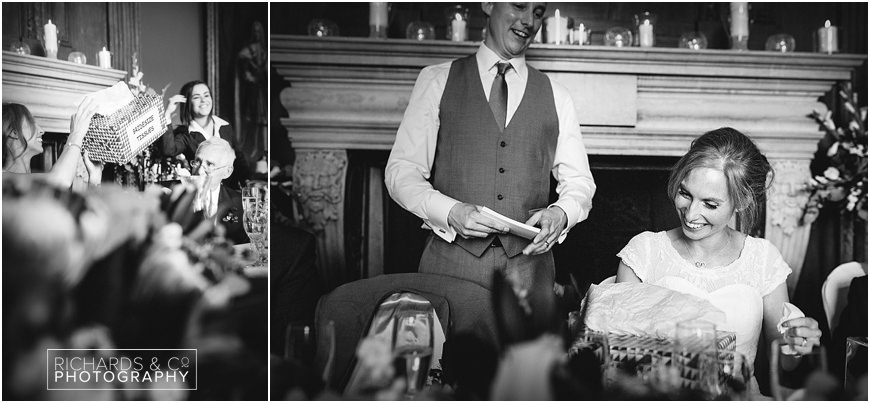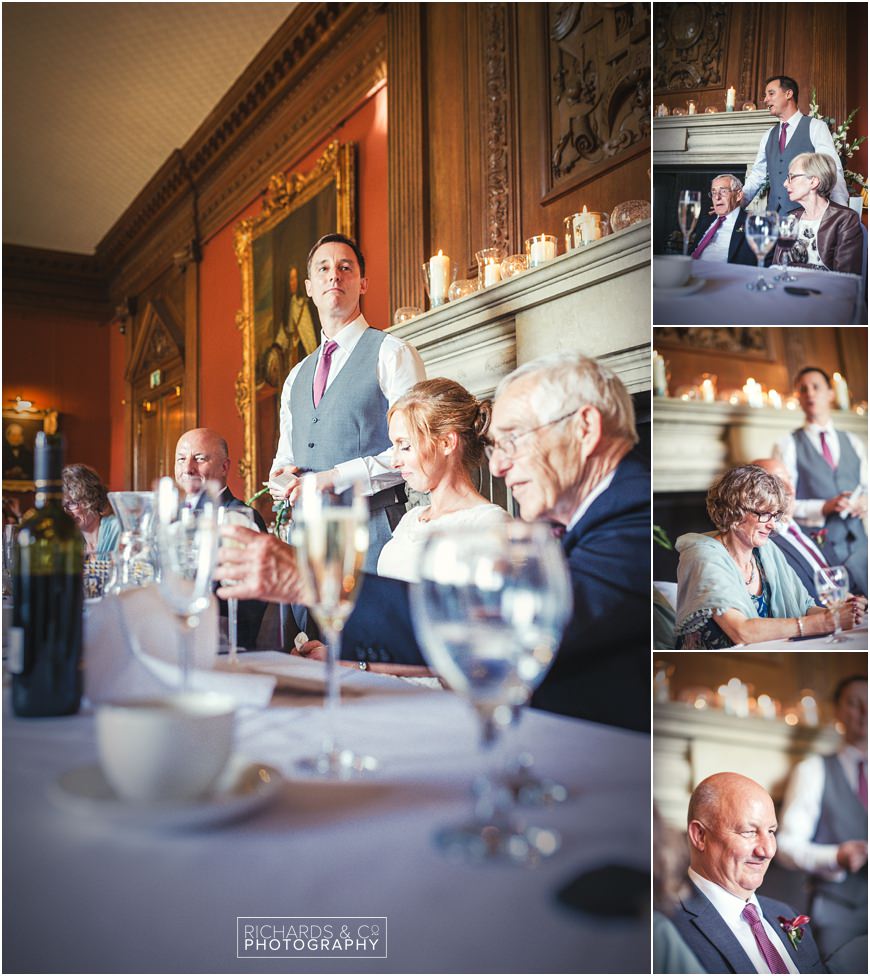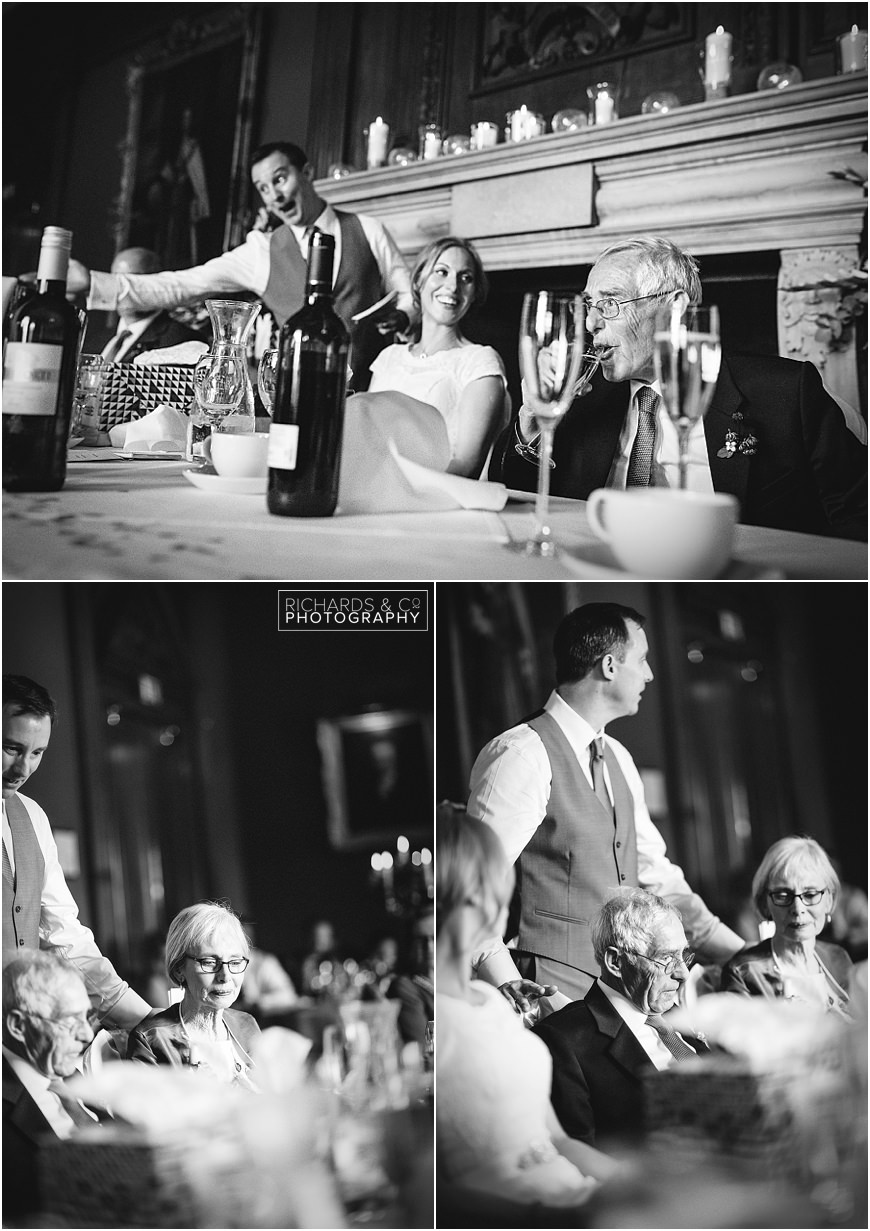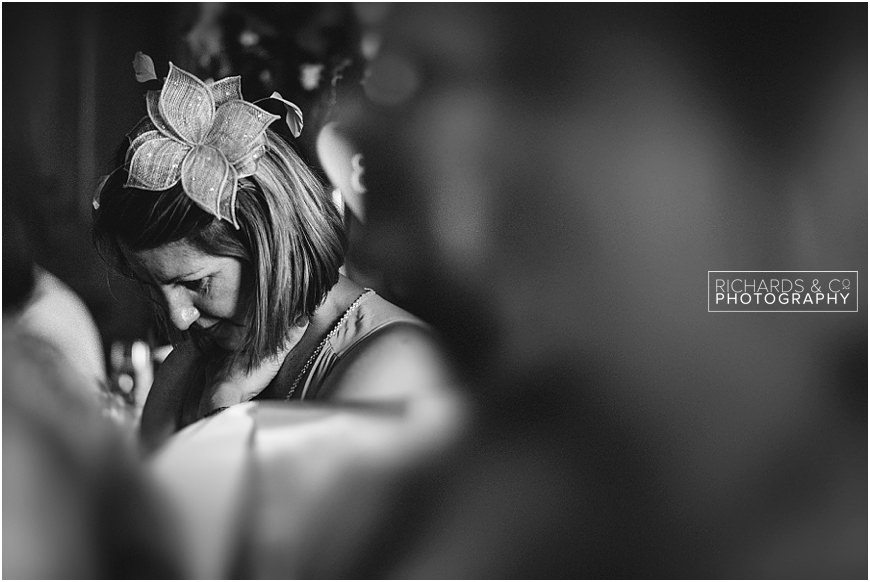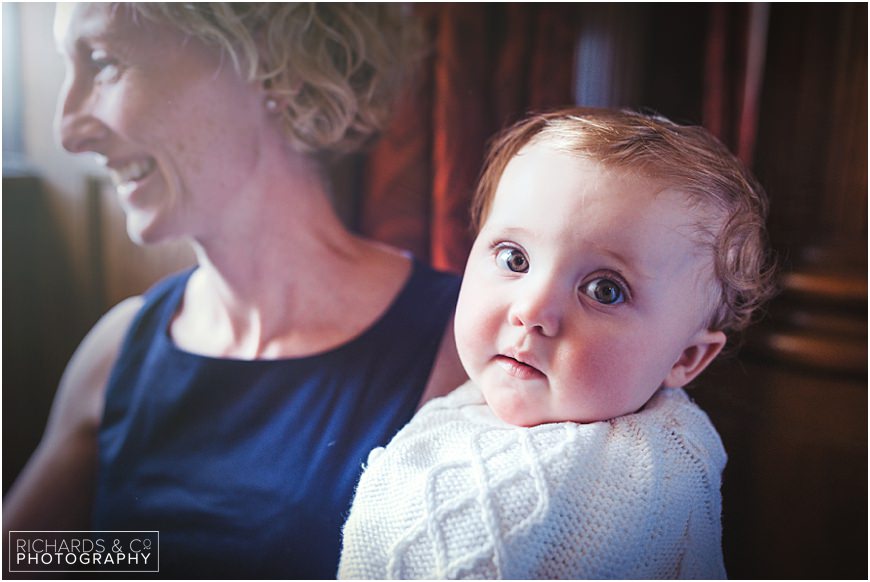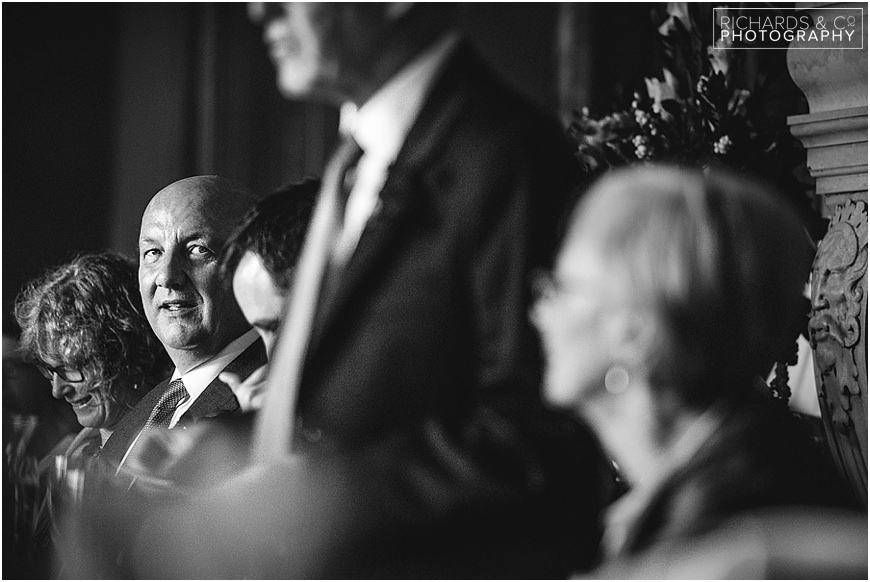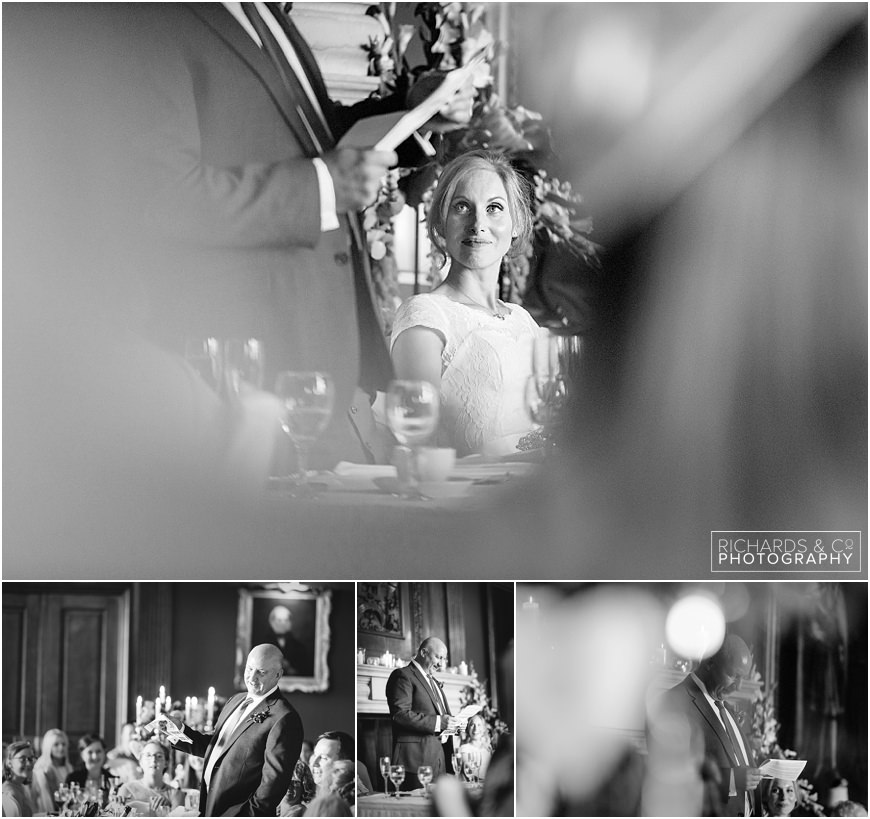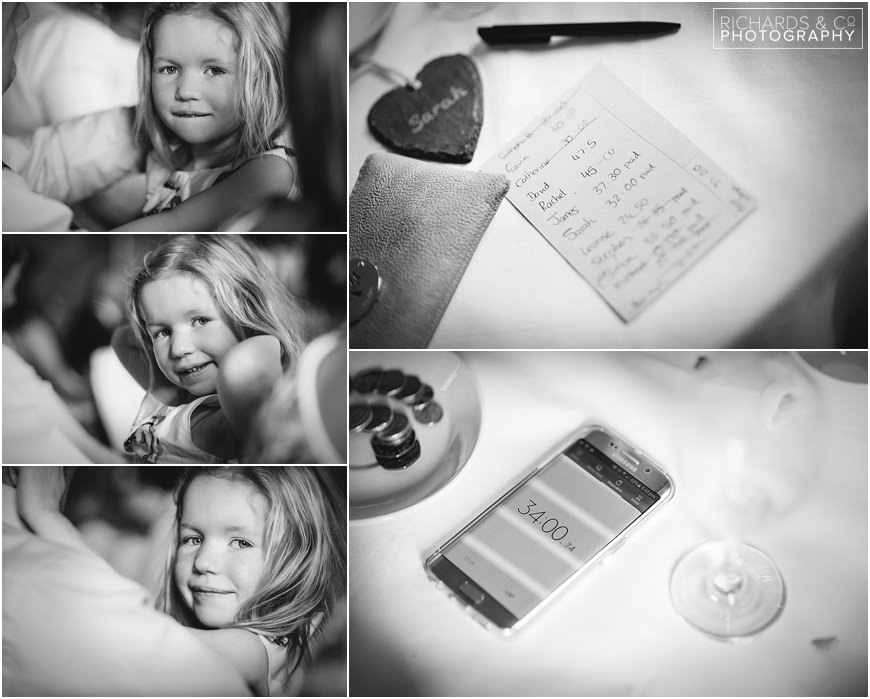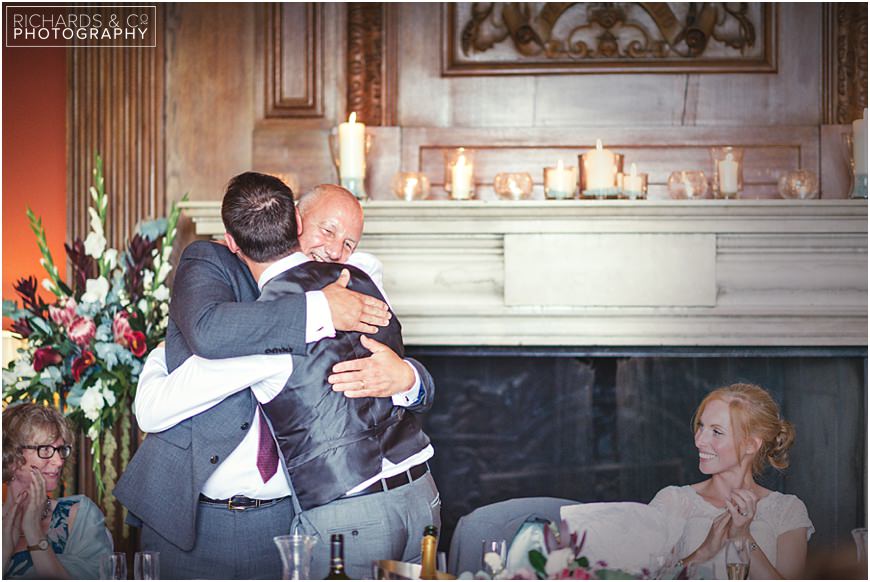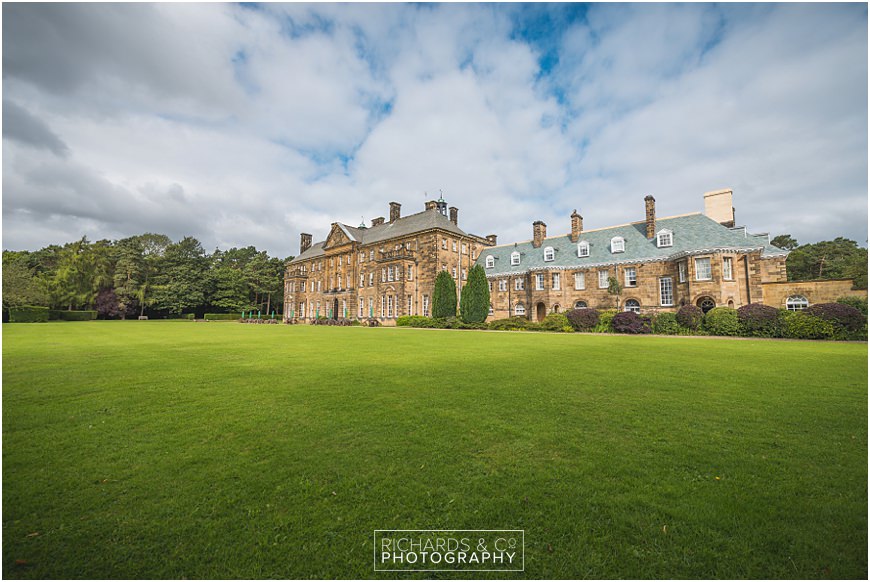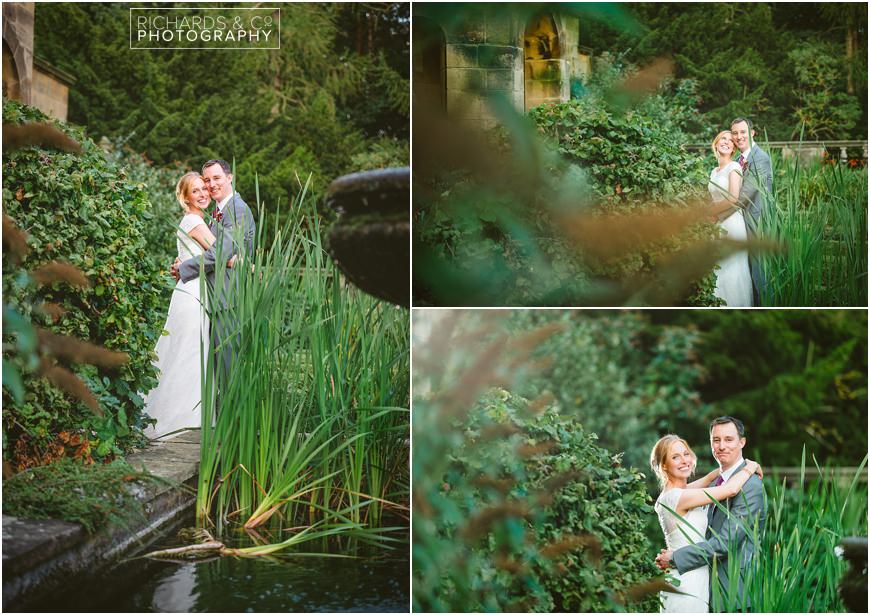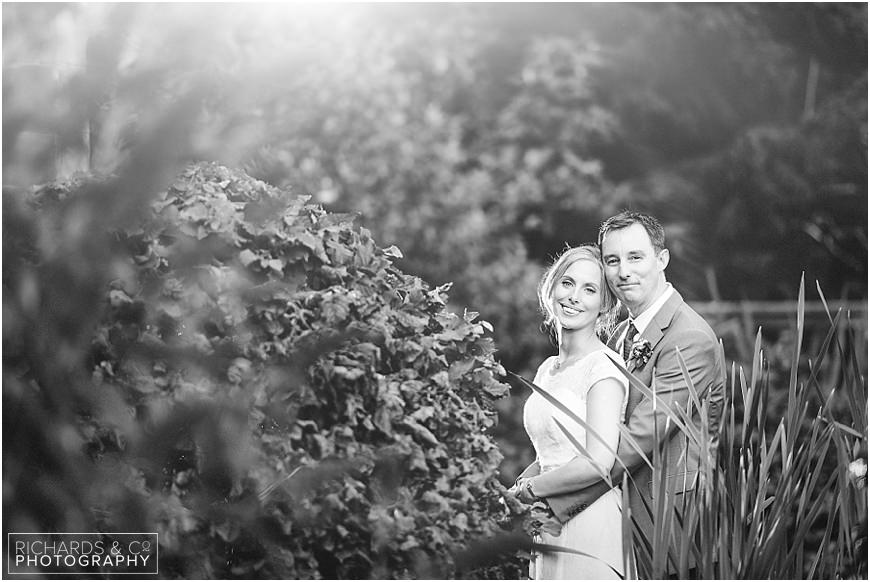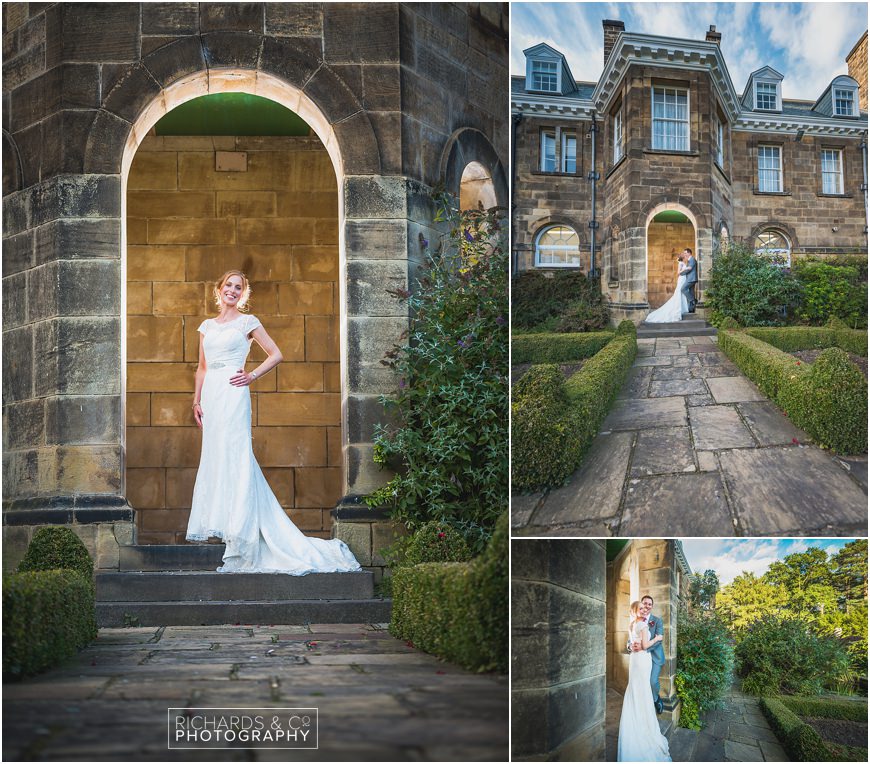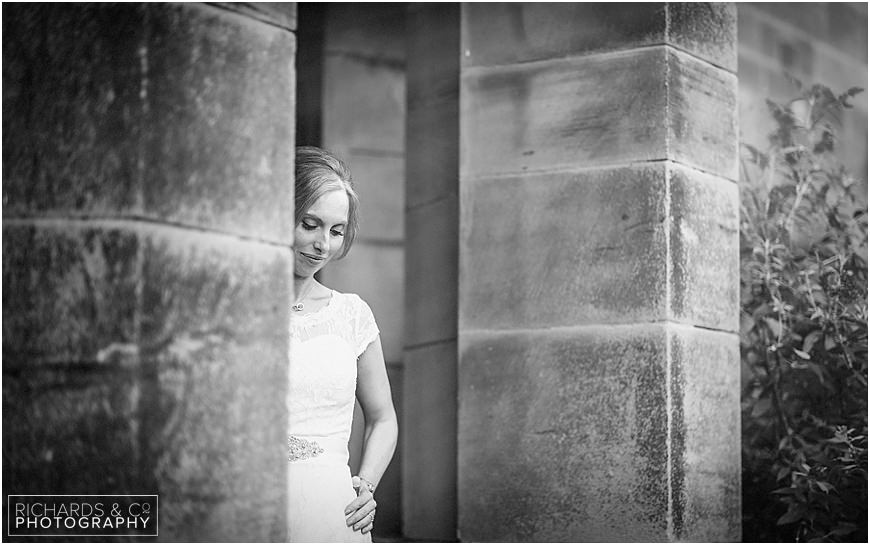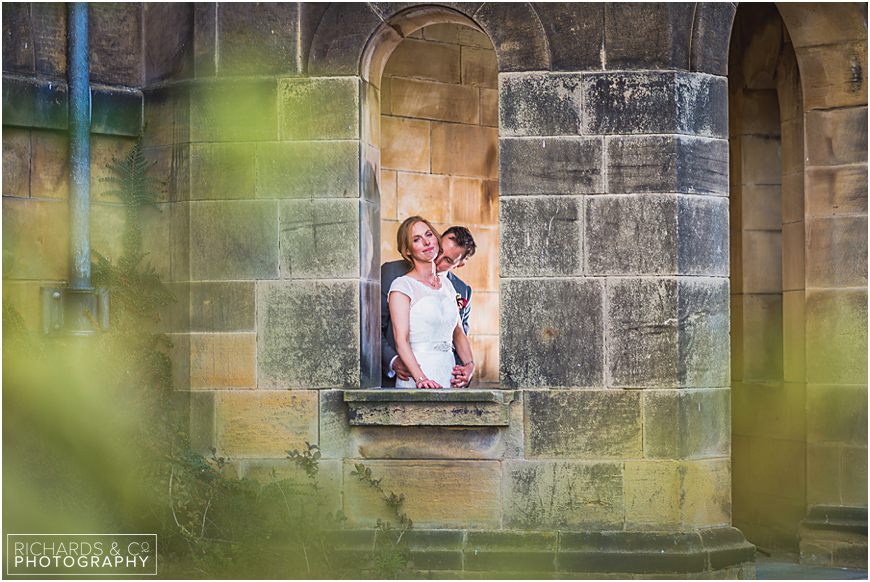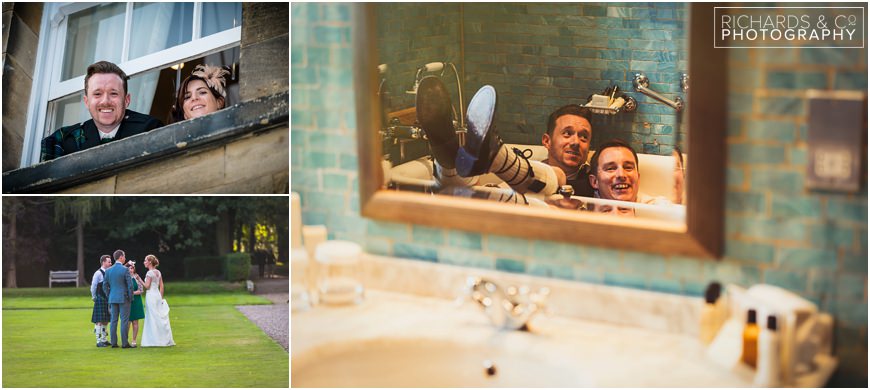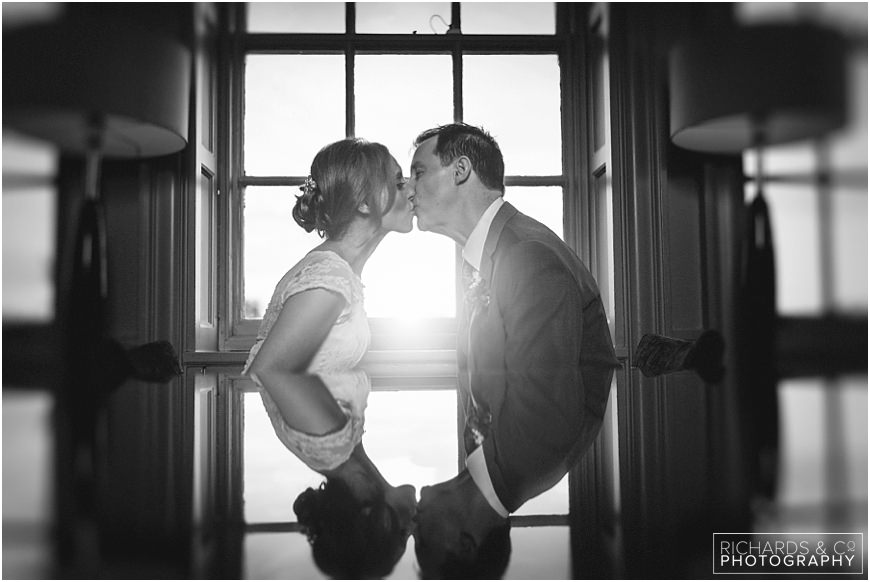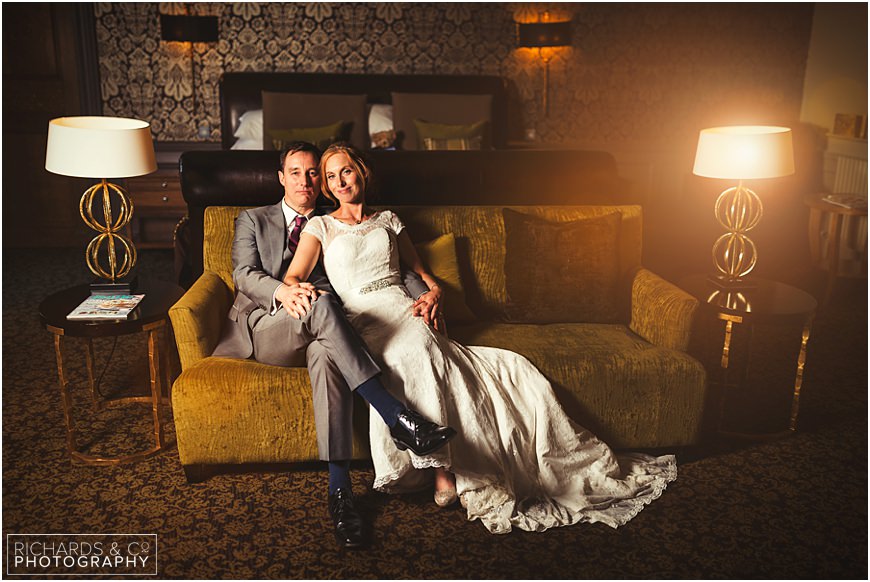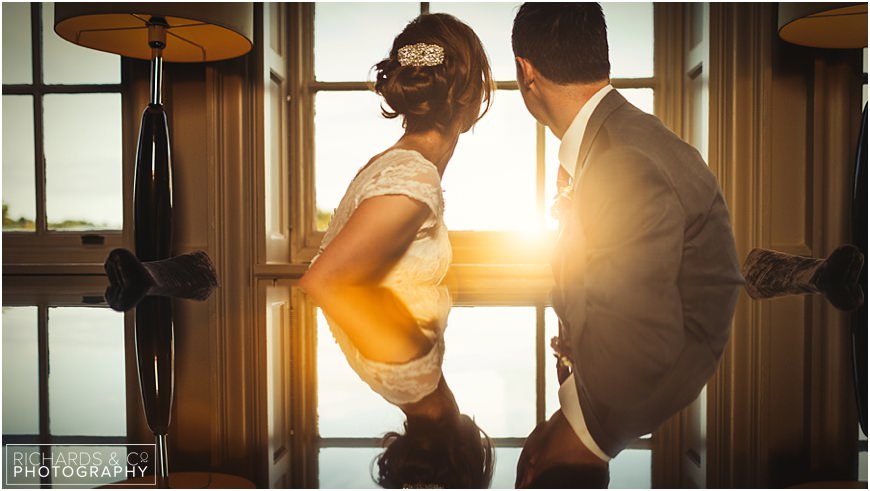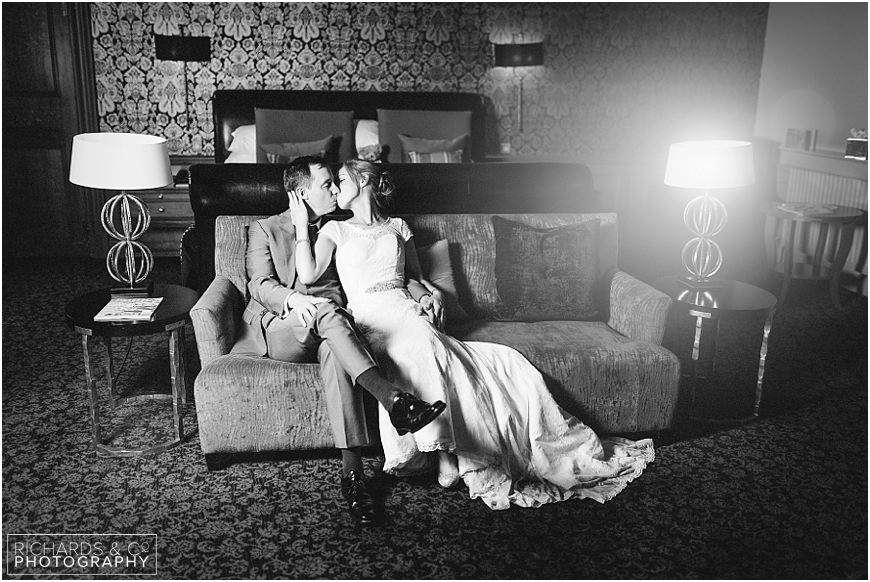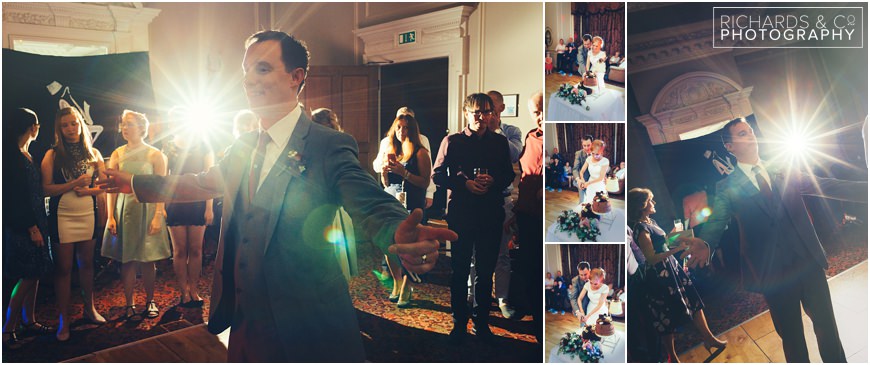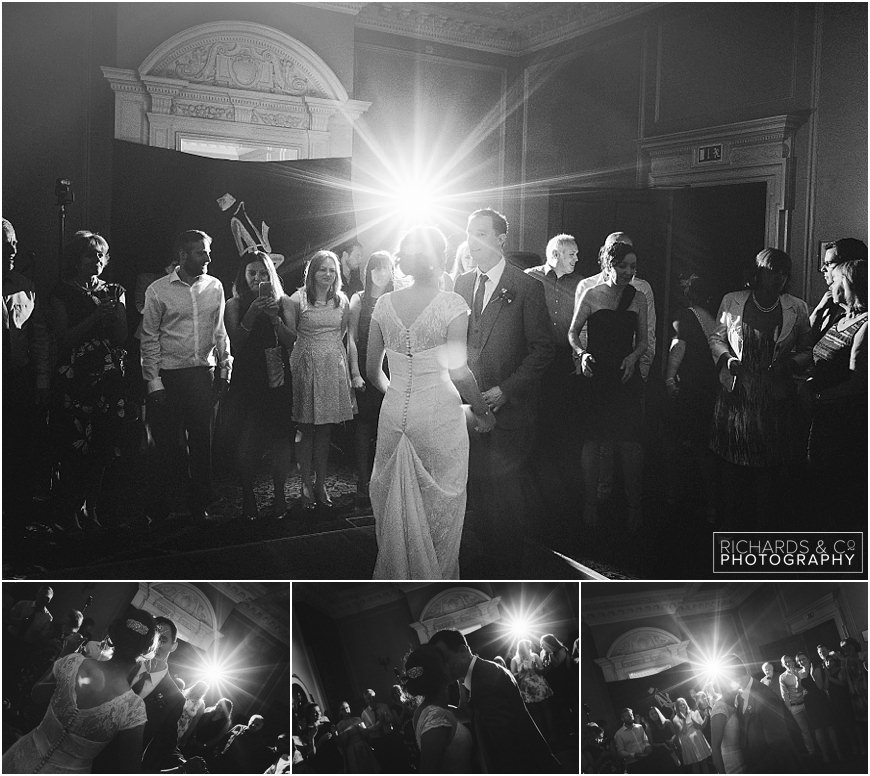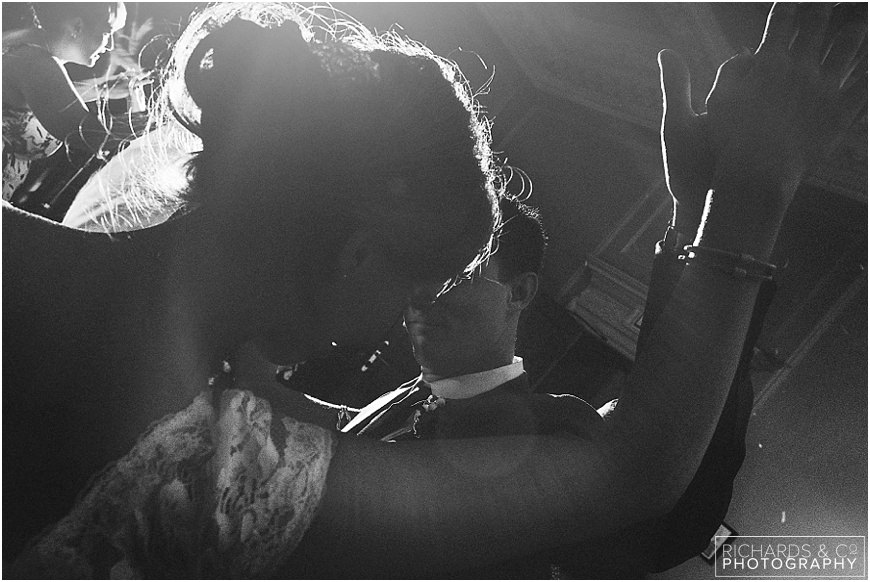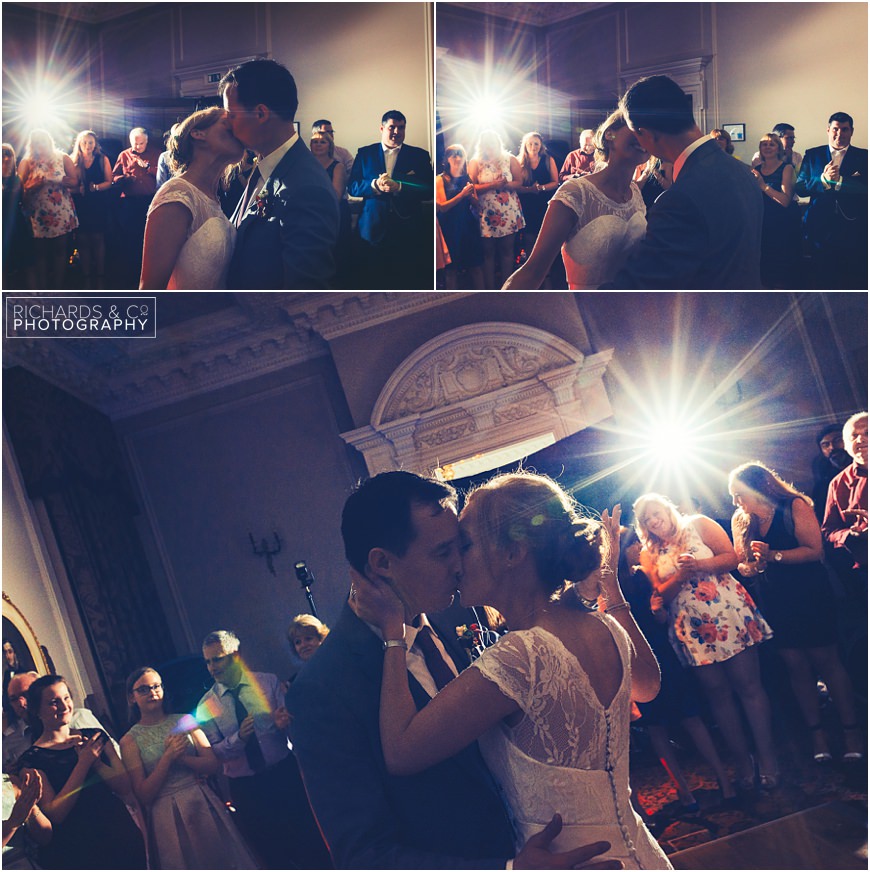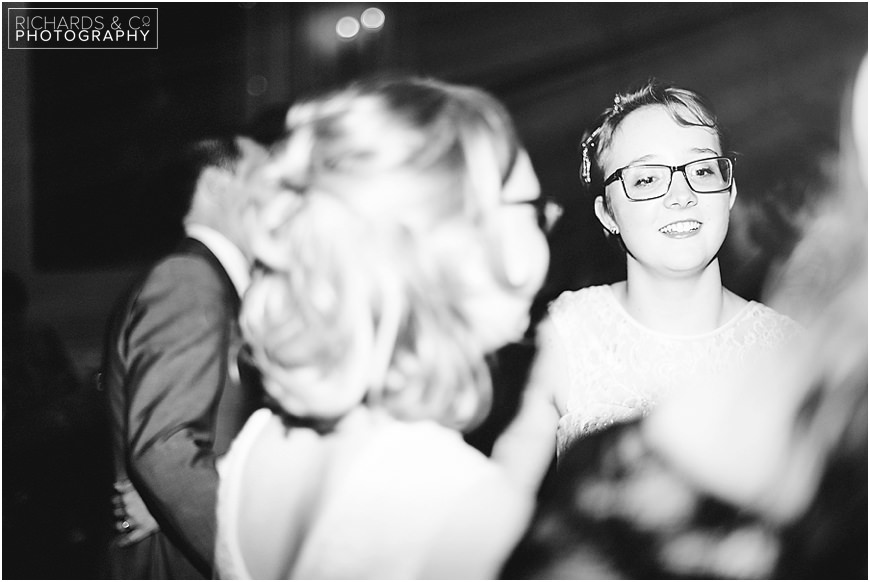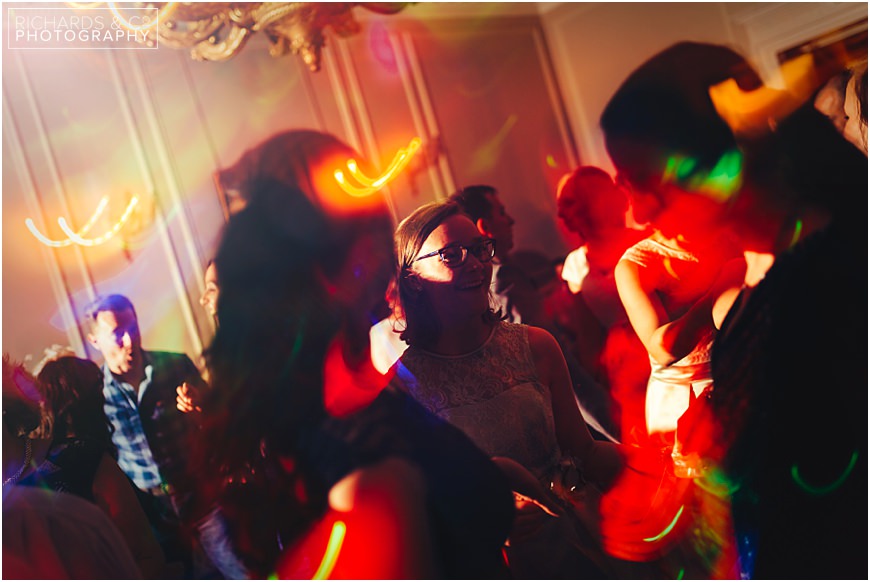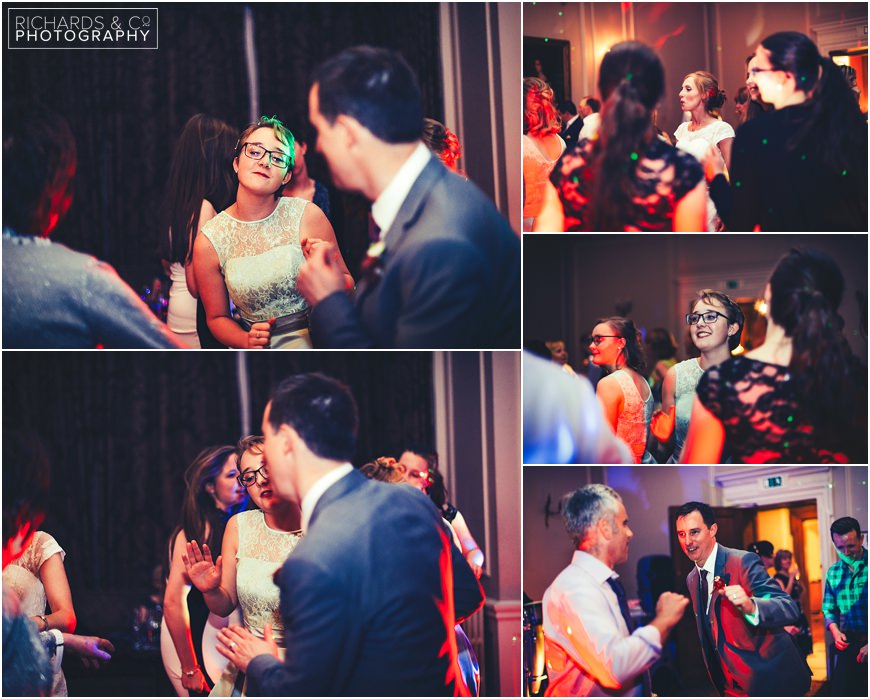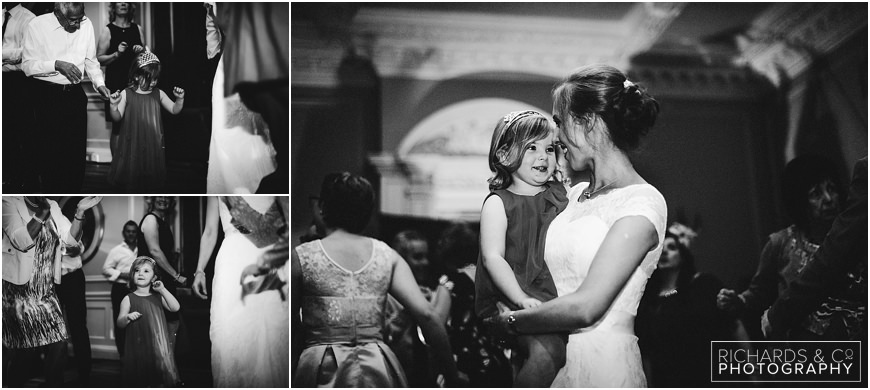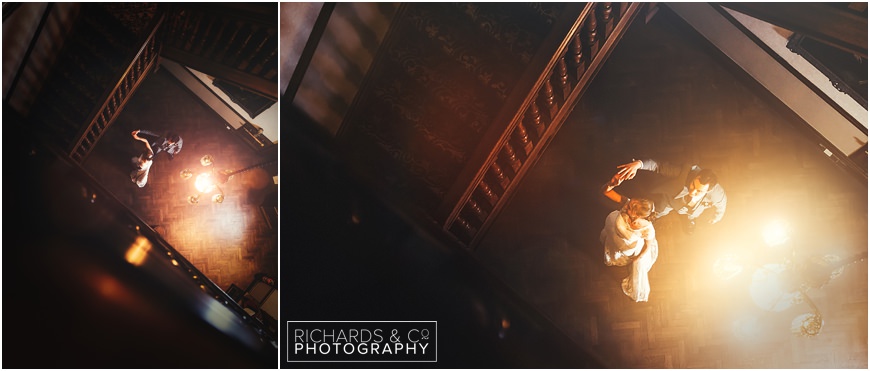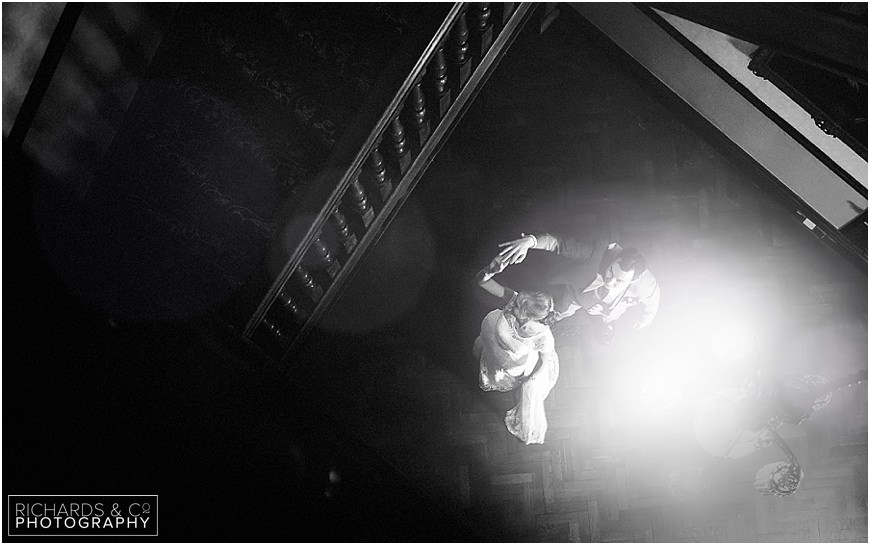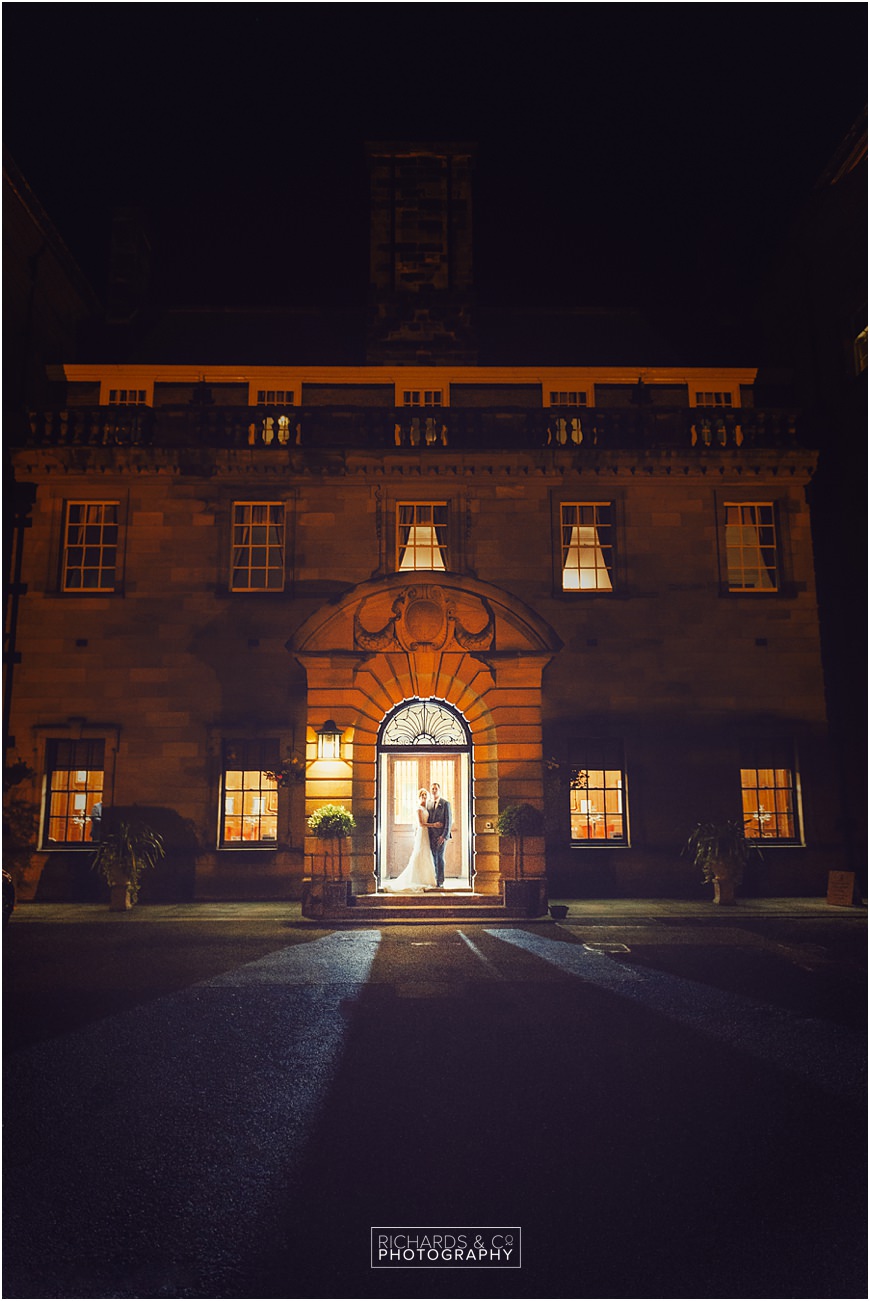 If you're looking for Crathorne Hall wedding photographers for your wedding photography at Crathorne Hall Hotel, drop us a message to check our availability.
All images are under copyright © Richards & Co Photography