Cath + Mike
Cath & Mike Hardwick Park Engagement Shoot
A little wander around Hardwick Park in Co Durham with Cath & Mike for their pre-wedding / engagement shoot on Saturday - it was bloody freezing, blowing a hoolie and drizzle on and off; Towards the end of the session however, the weather just changed, and we had a very short burst of light!!
We're a hardy bunch us northerners, but my word.... we didn't warm up until the following day! Being North East Wedding photographers make no difference when you're stood out in the cold for 2-3 hrs! Thanks so much to Cath & Mike for braving the weather too :)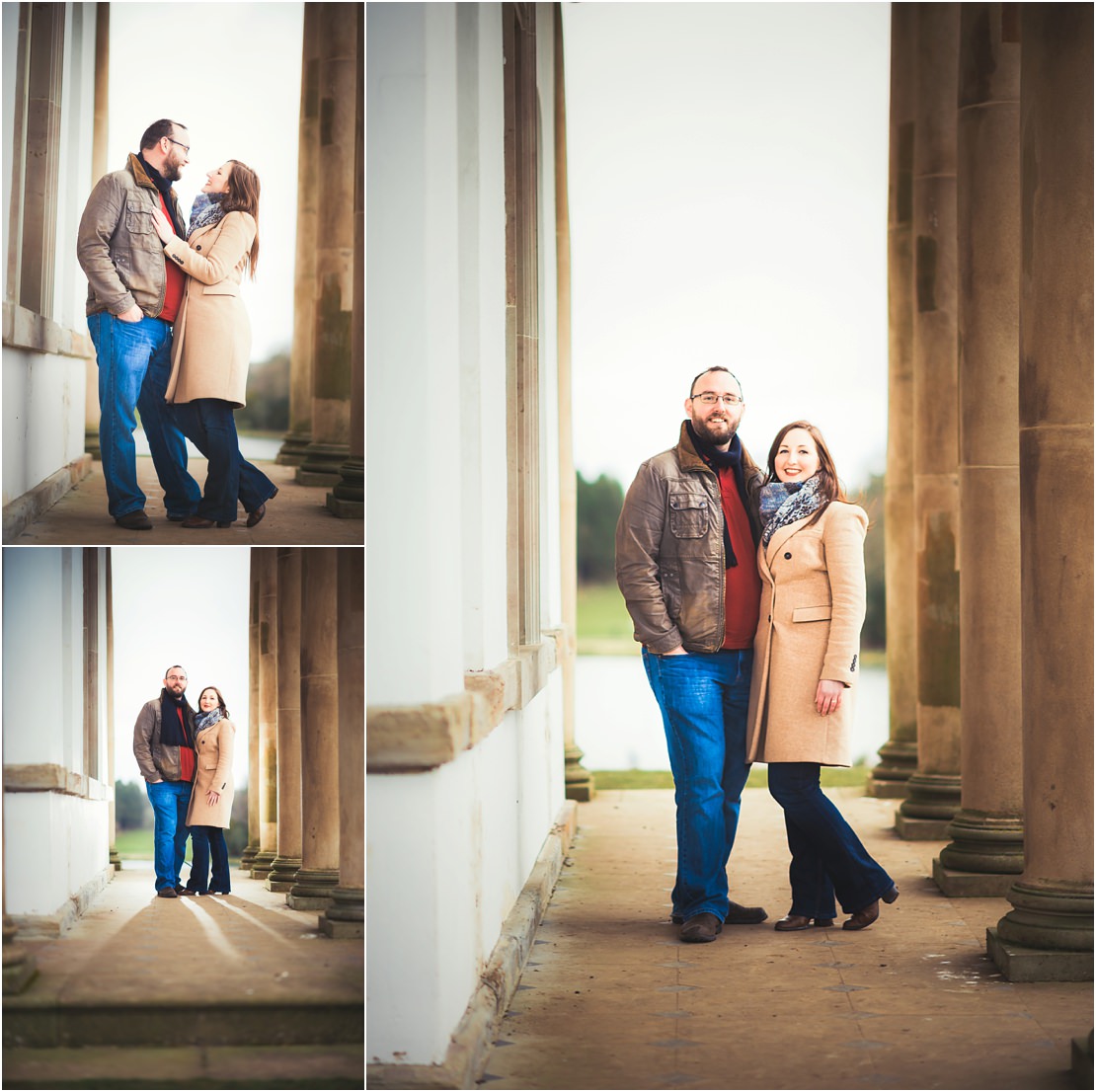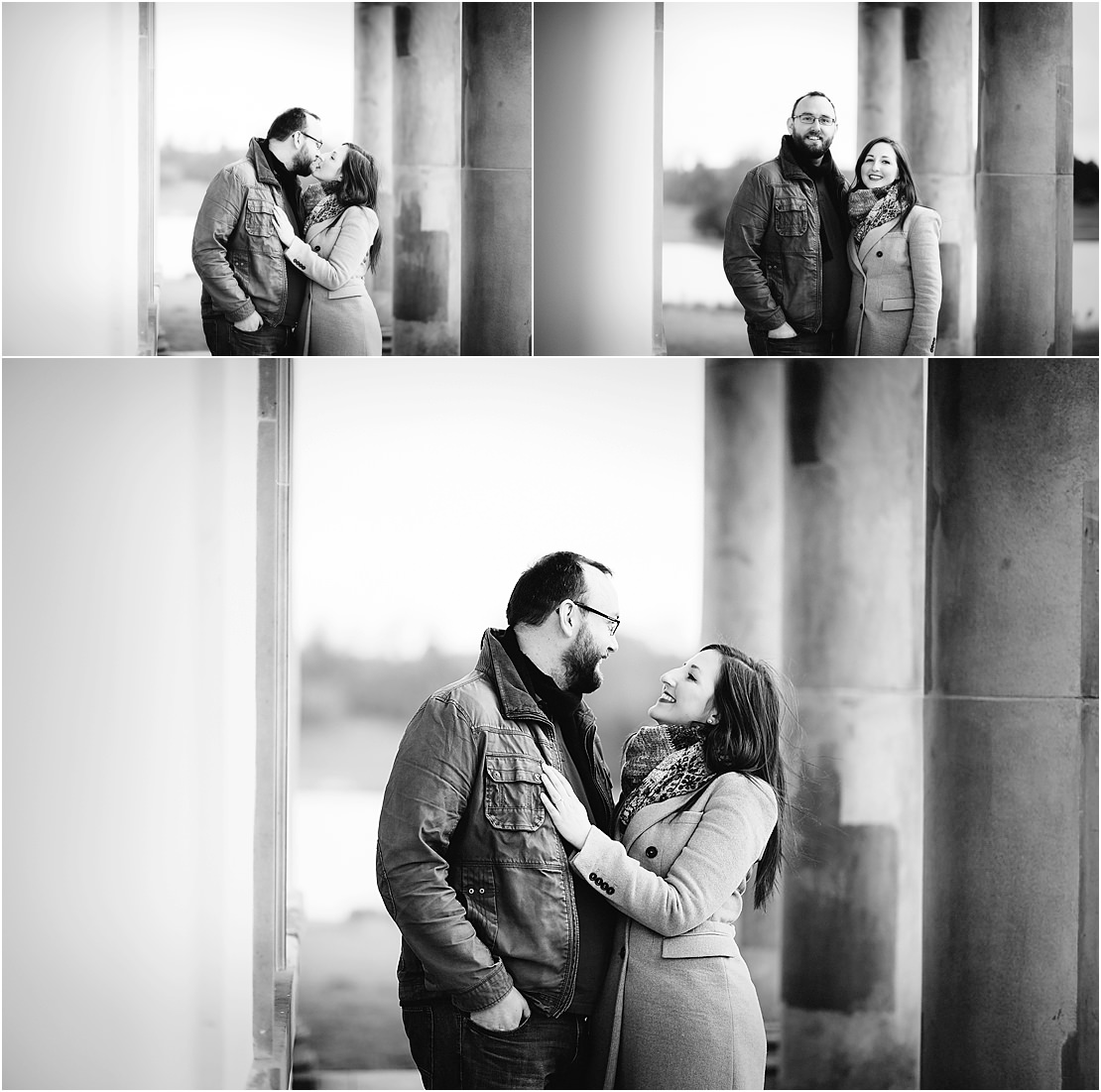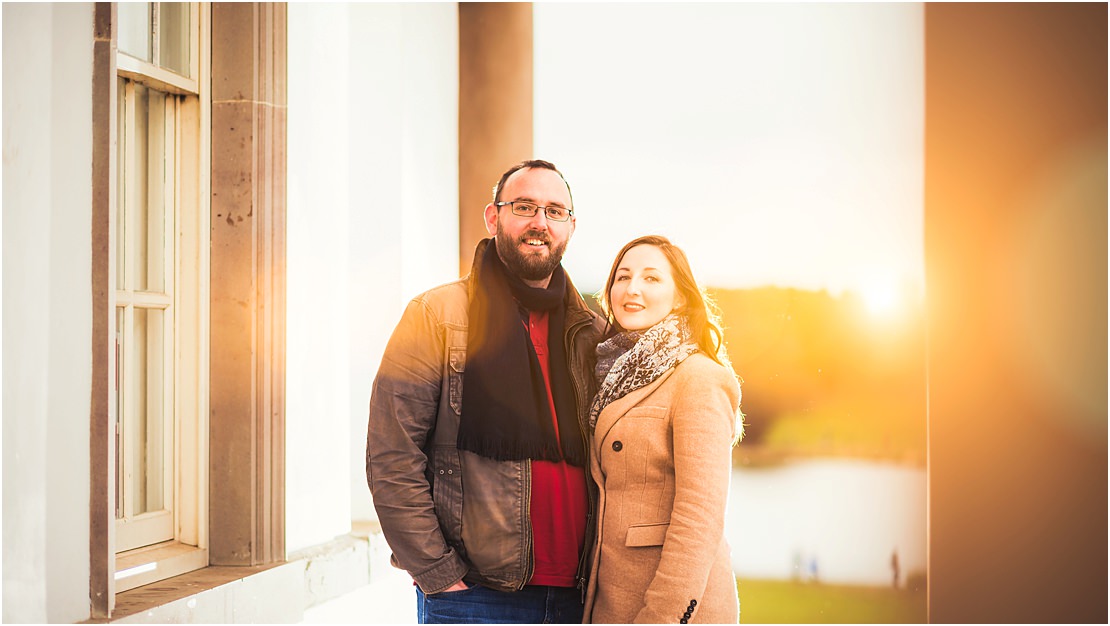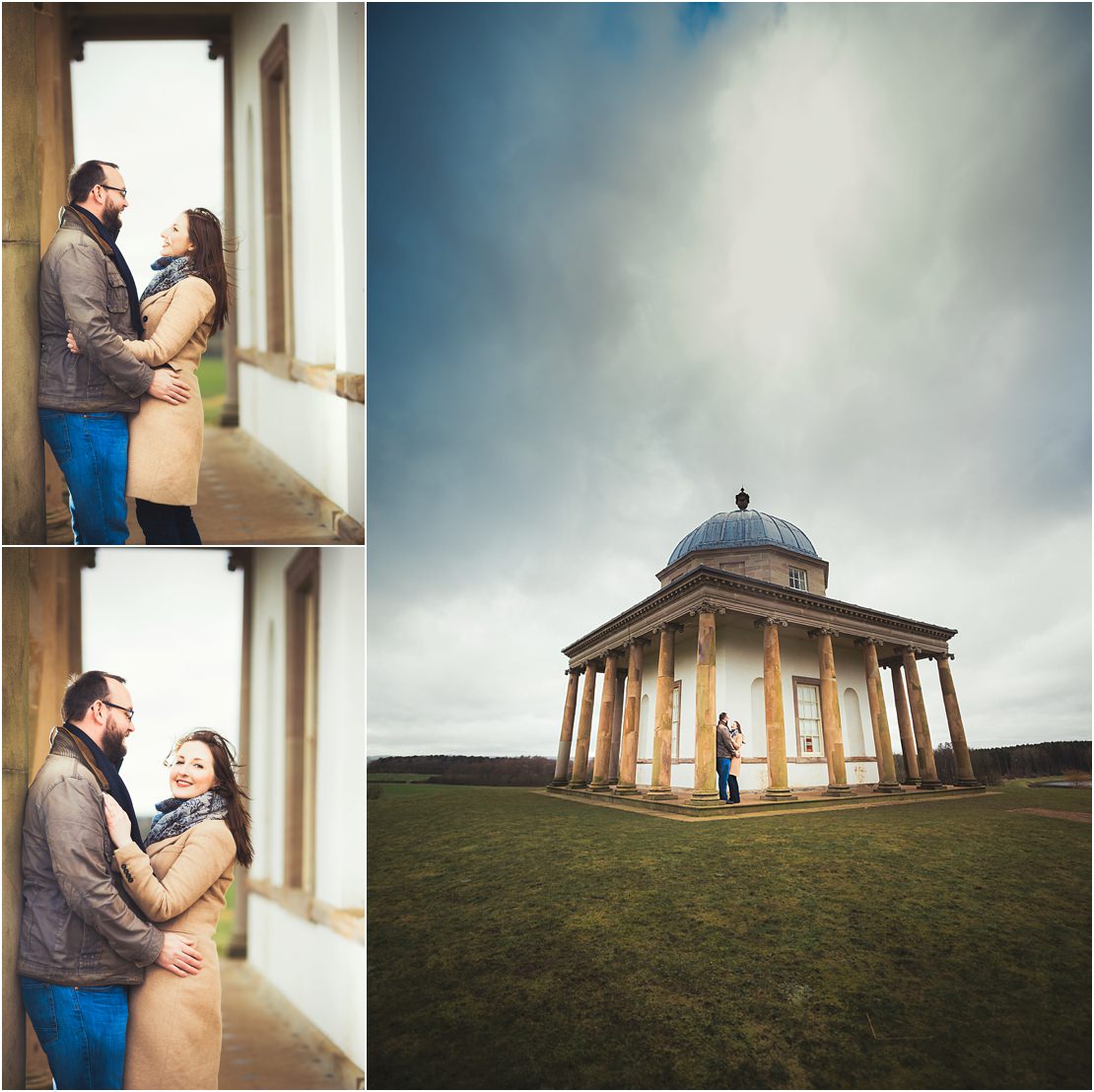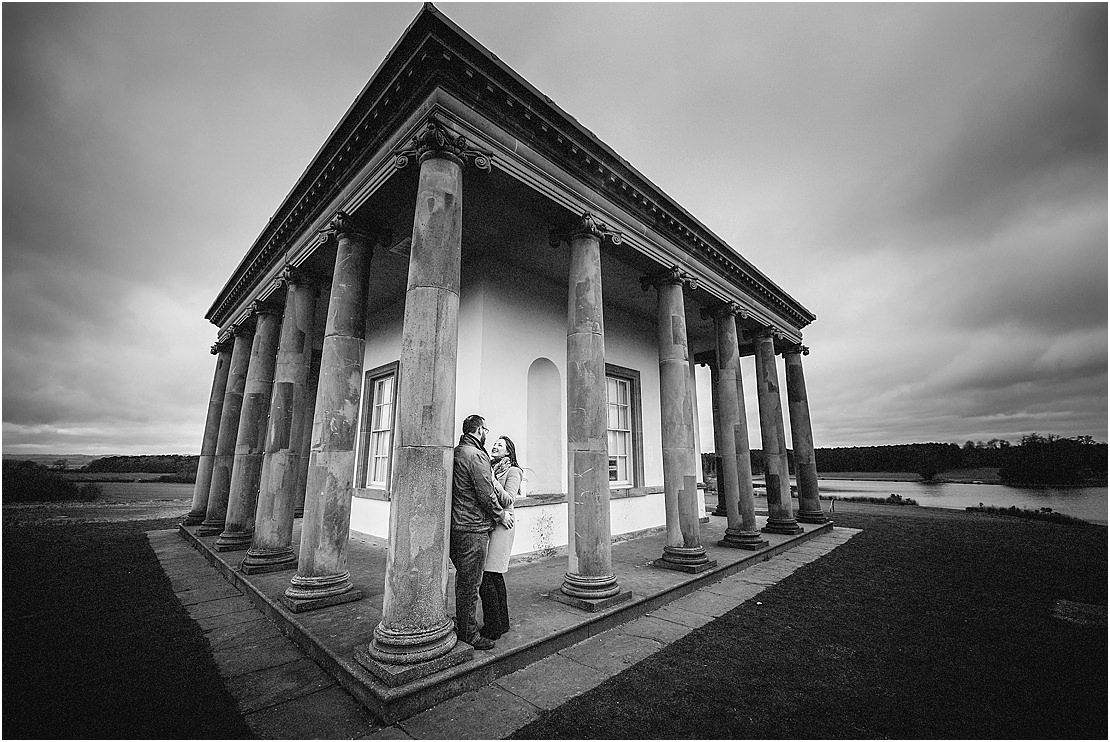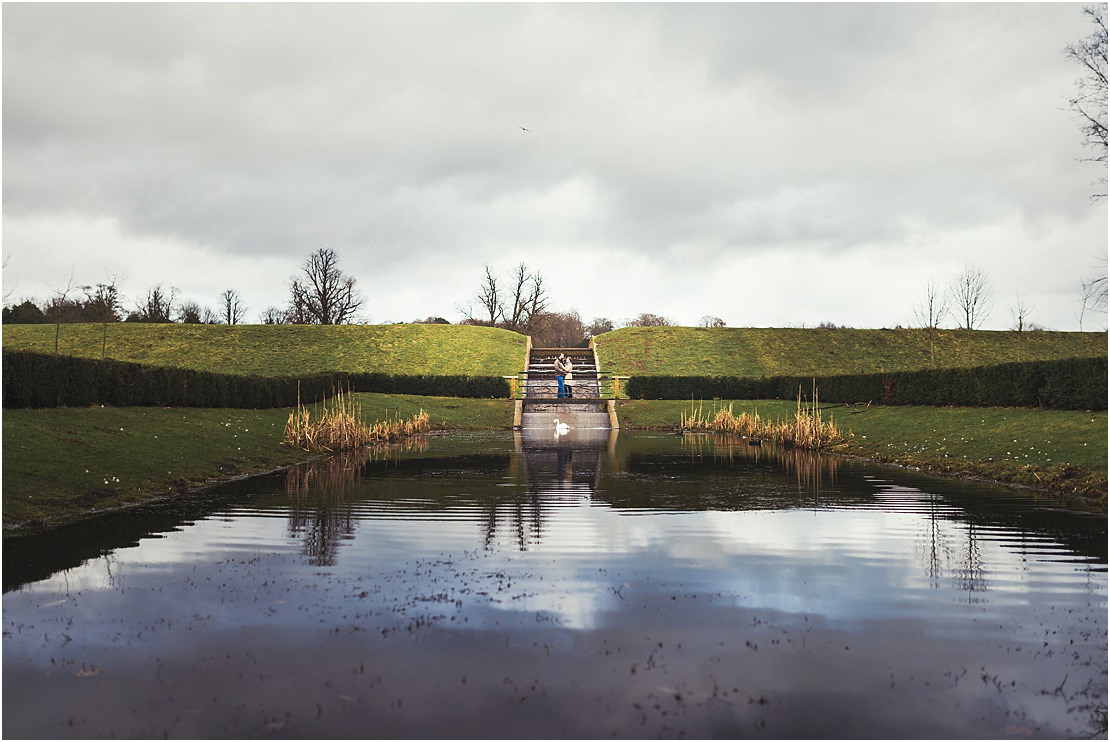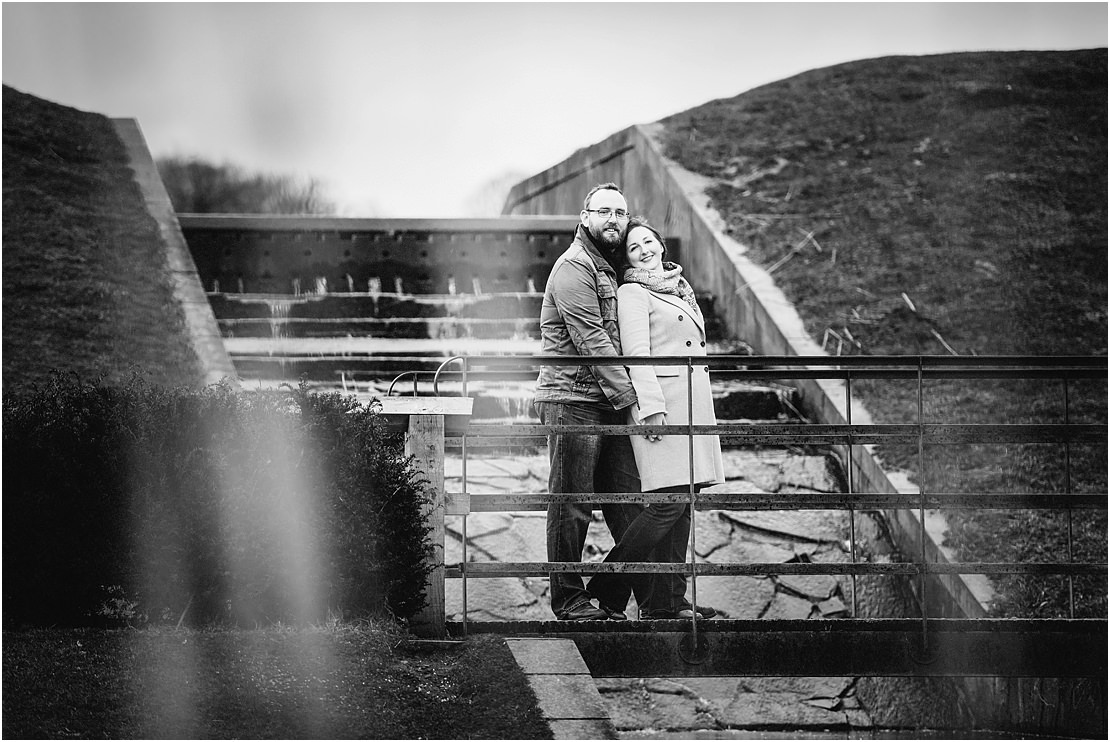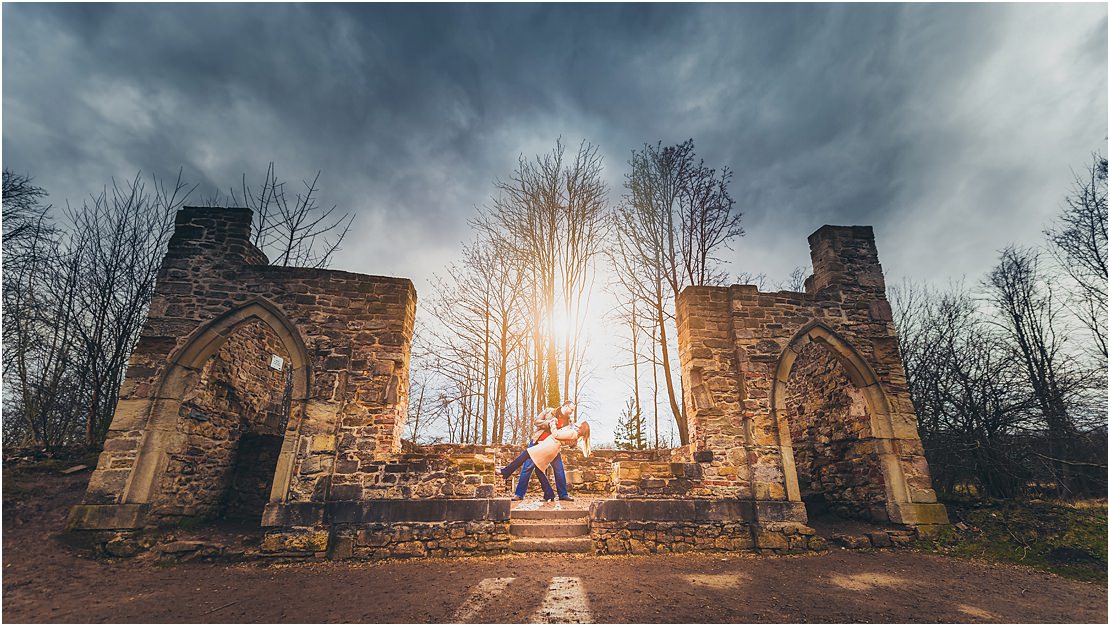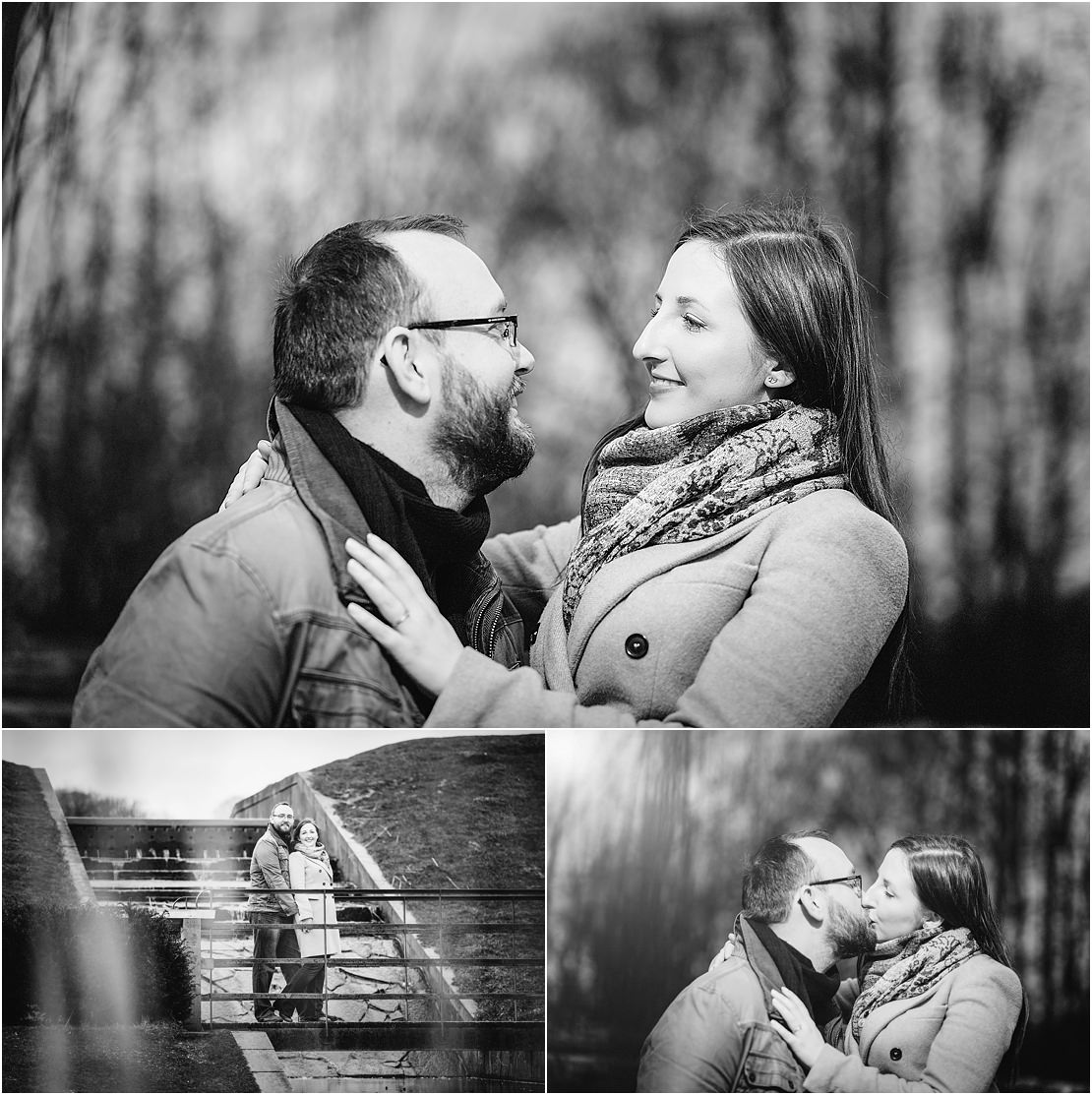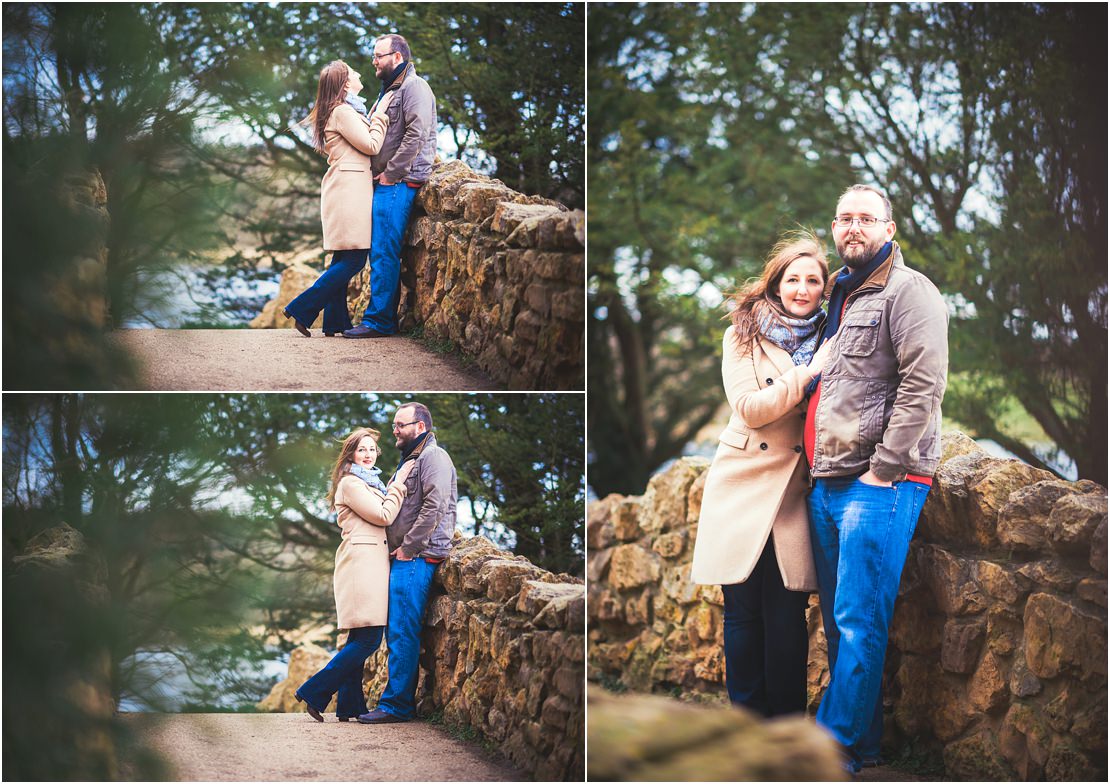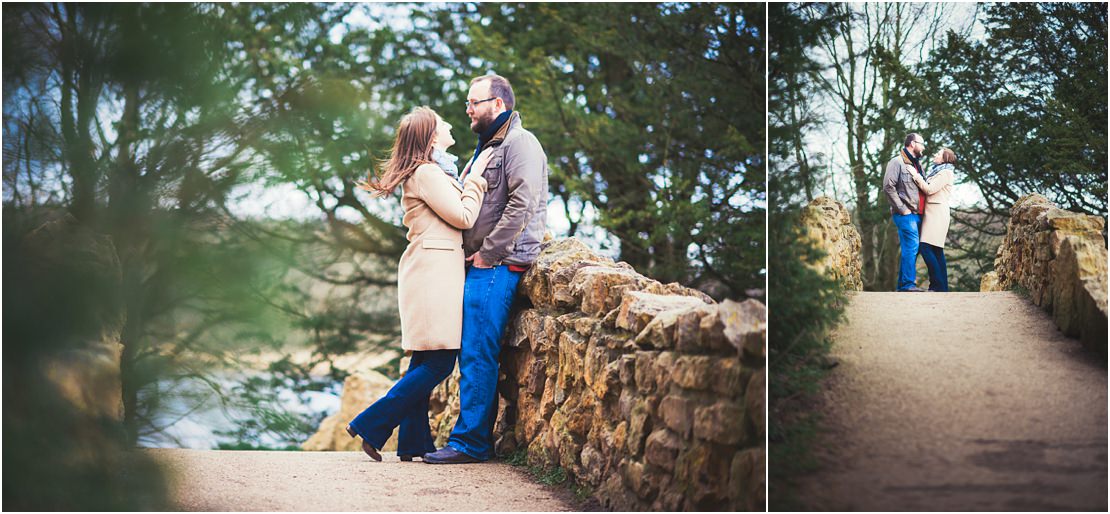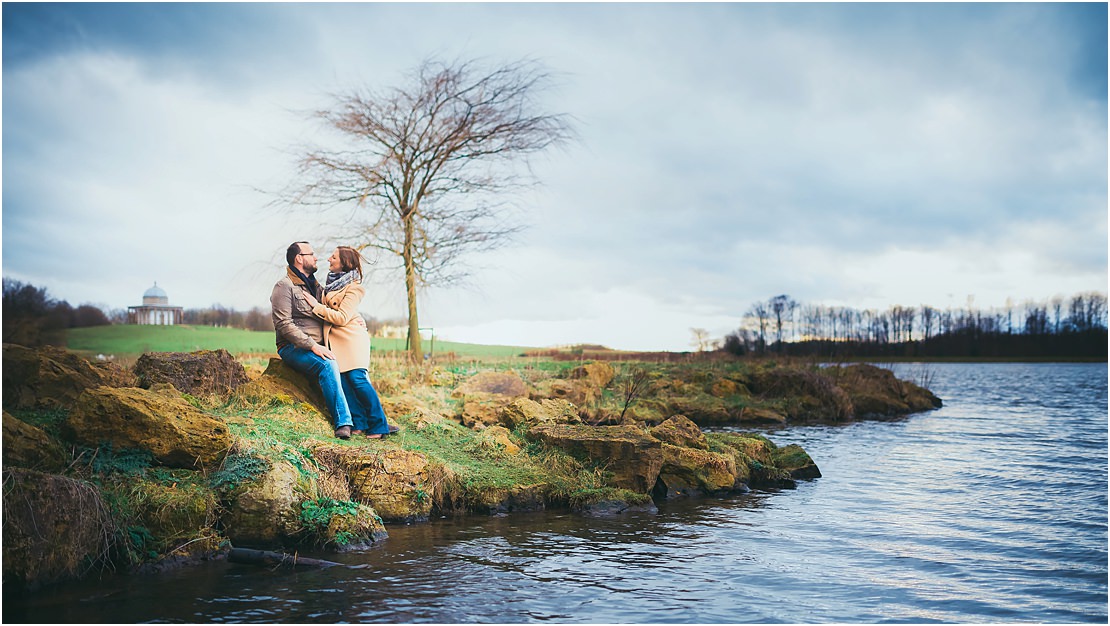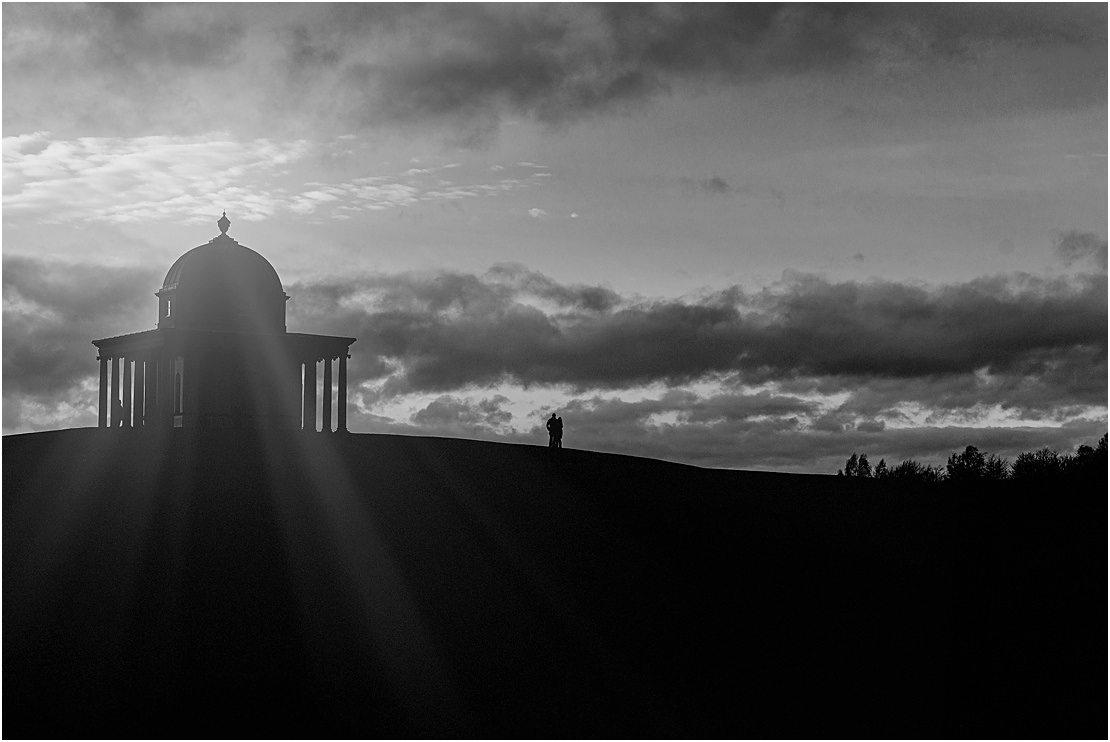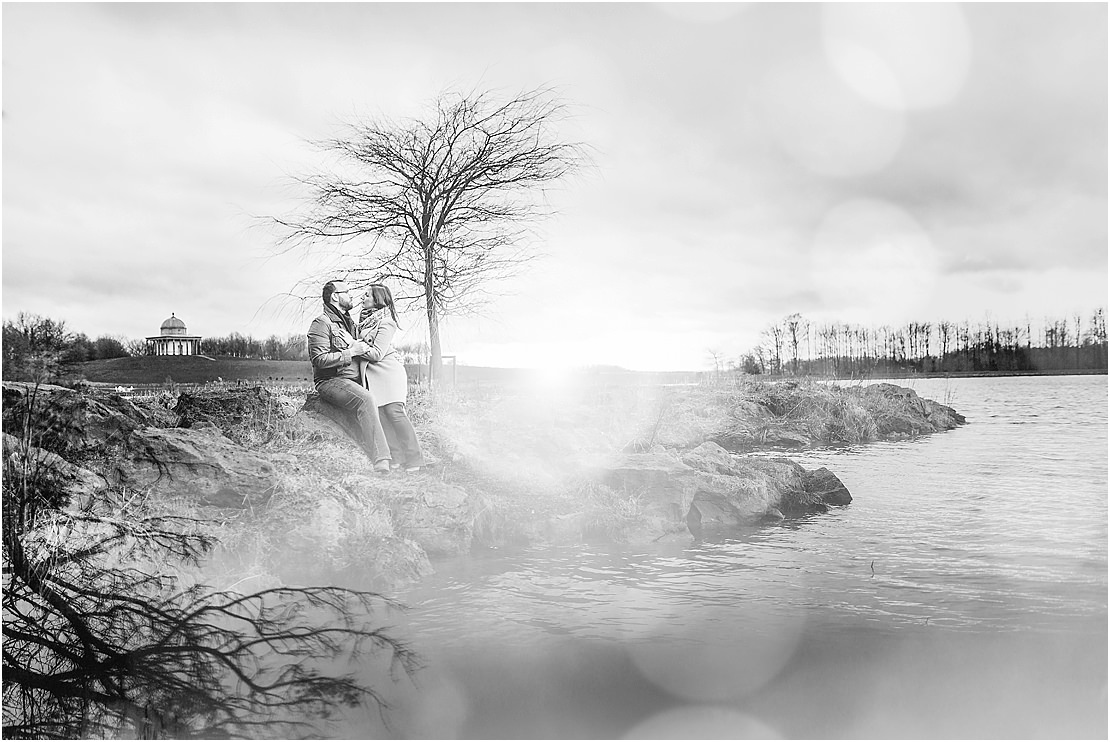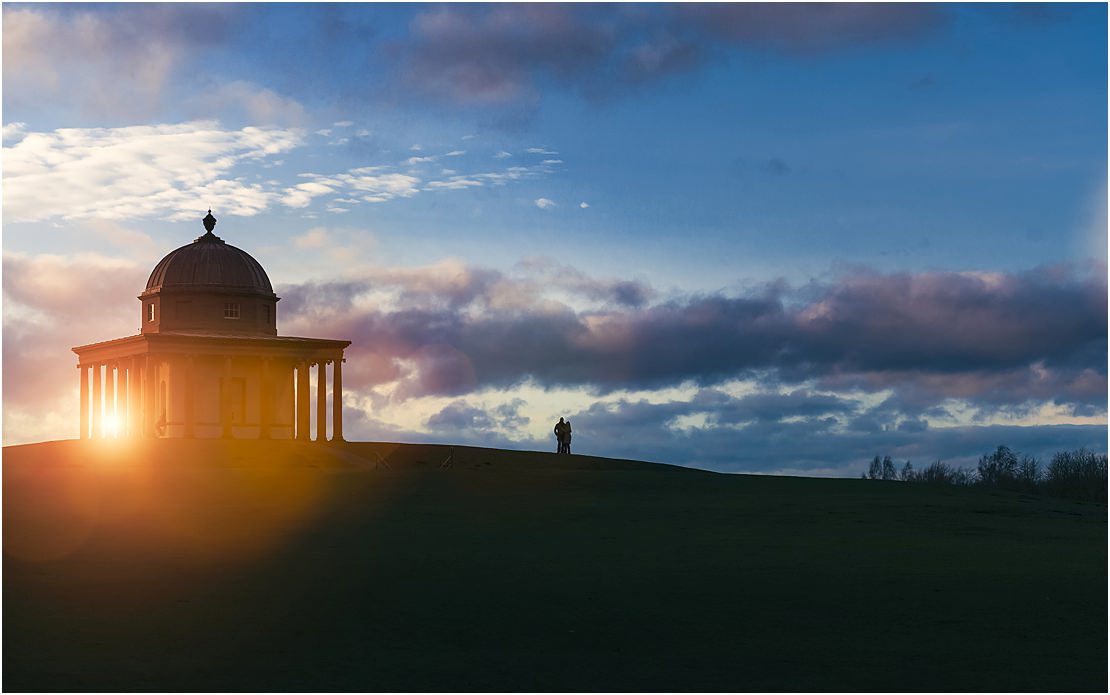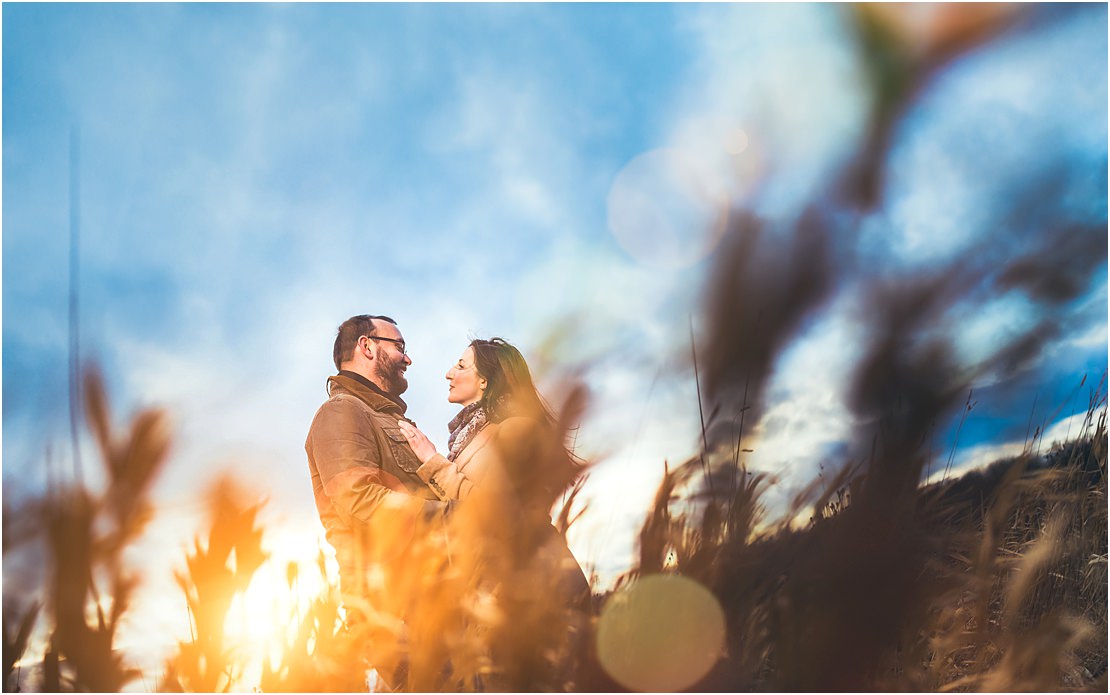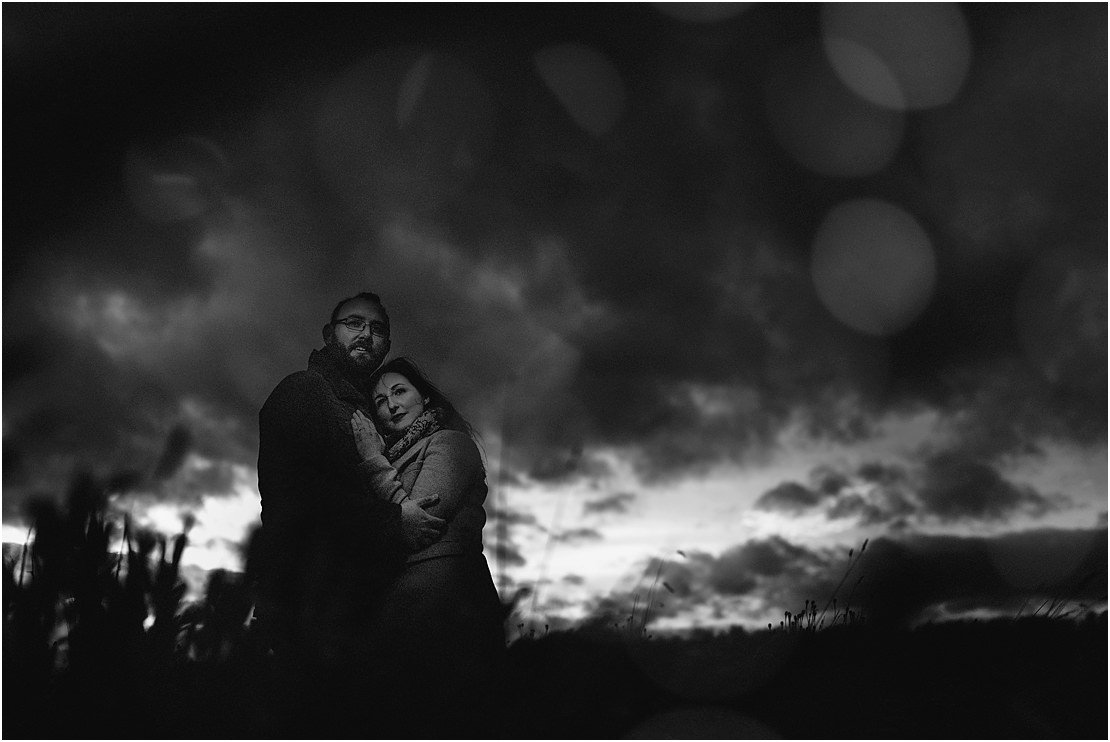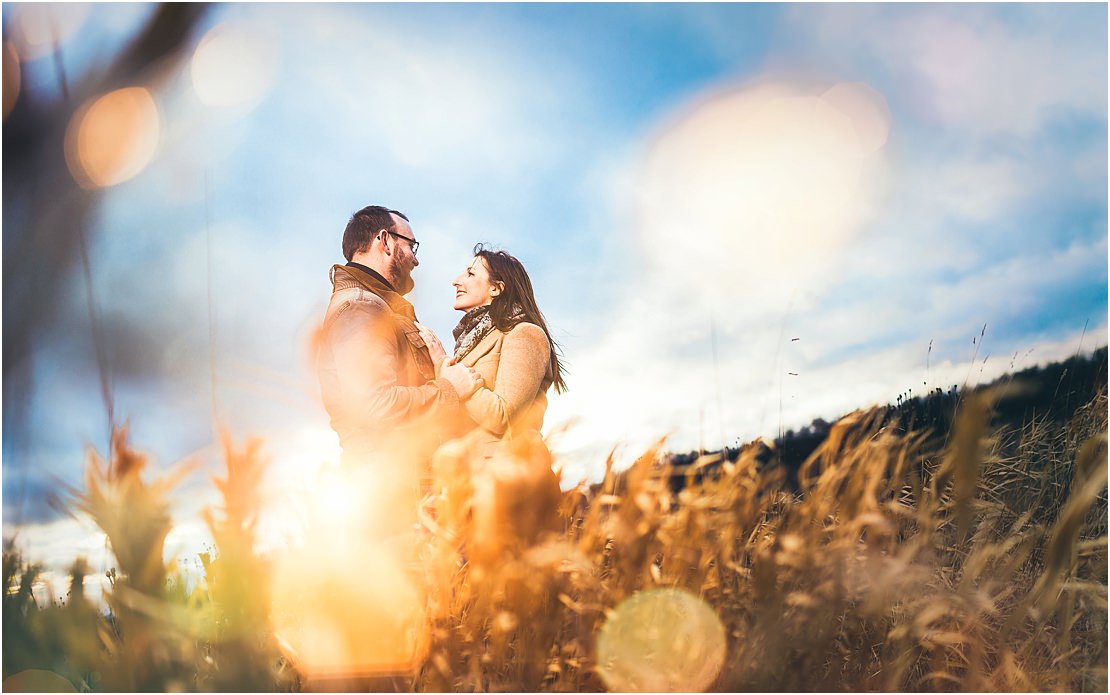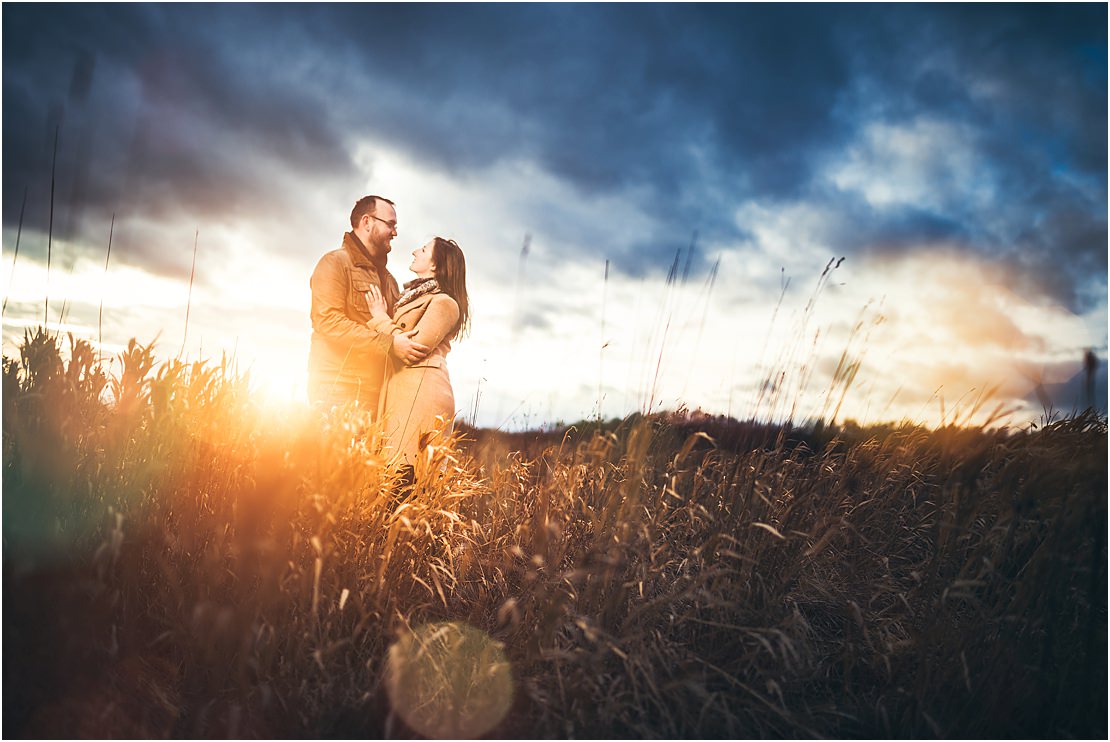 We're very much looking forward to being their wedding photographers at Lumley Castle in a few weeks time.
All images are under copyright © Richards & Co Photography