Craig + Helen
Beadnell Bay Engagement Photography
We're shooting Craig & Helens wedding very soon, and they wanted their pre-wedding photography (engagement photography) to shot on the beach at Beadnell Bay on the lovely Northumberland Coastline - On a summers day, a stunning beach, although at the beginning of spring, with a brisk easterly wind, it was a tad chilly!!
Regardless of the weather, we steamed ahead and ended up having a great afternoon, albeit, with cold hands and faces!!
Here's just a few photographs from the couple of hours we had.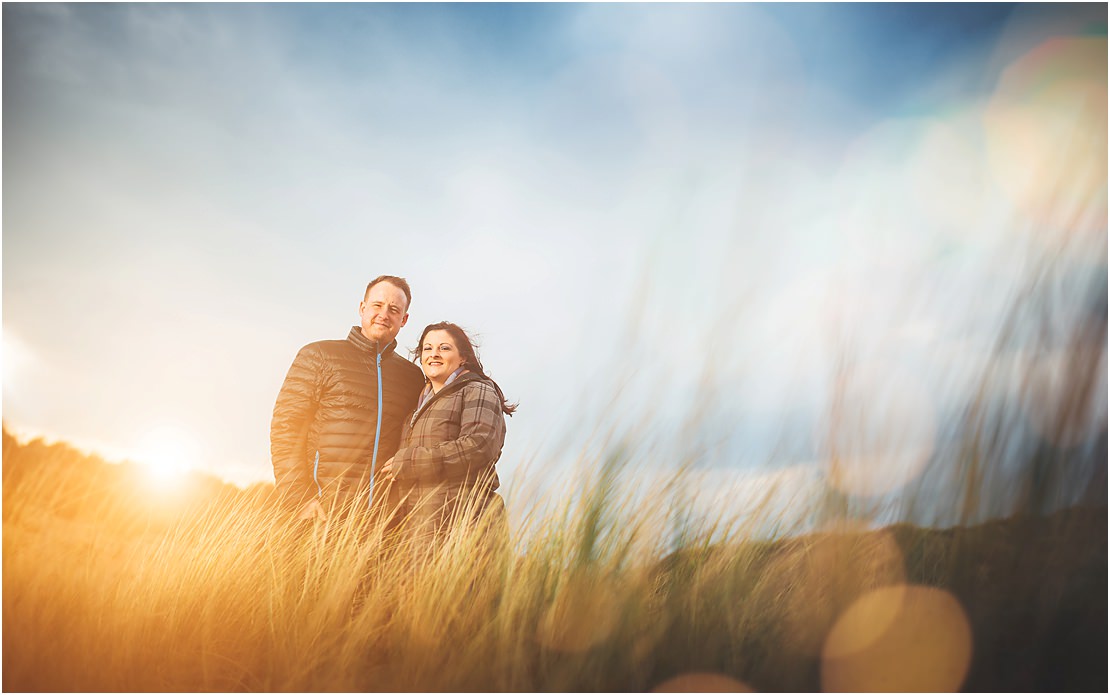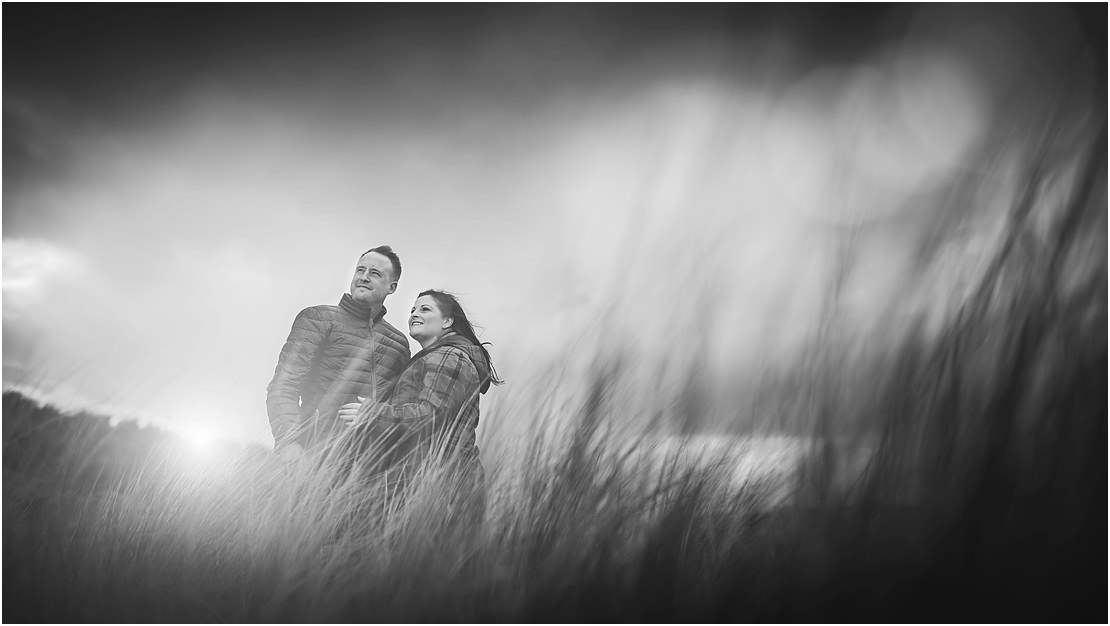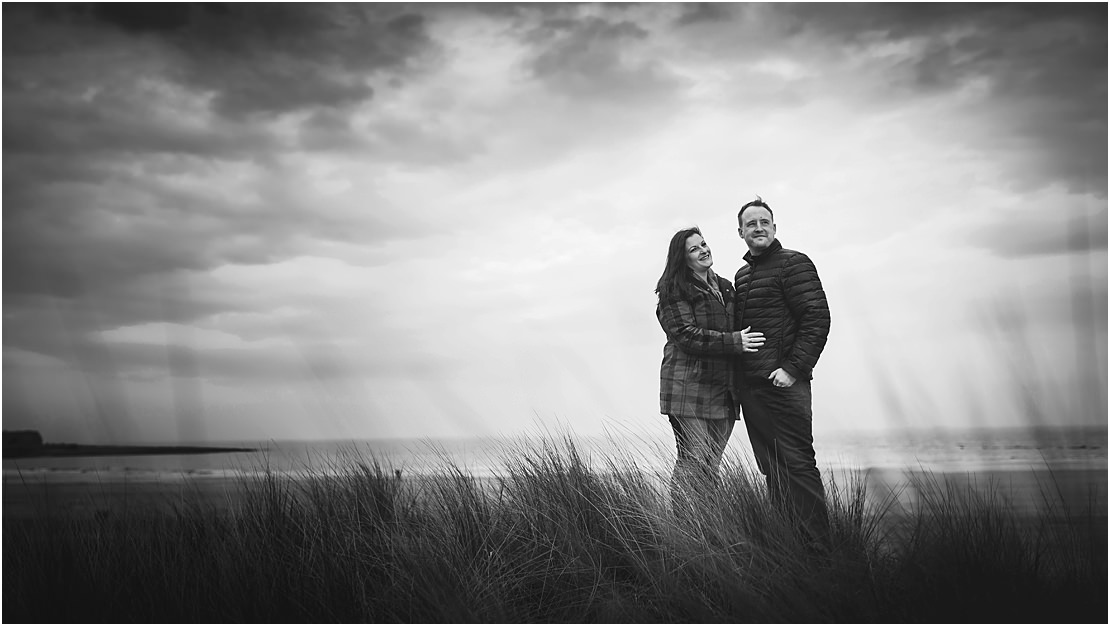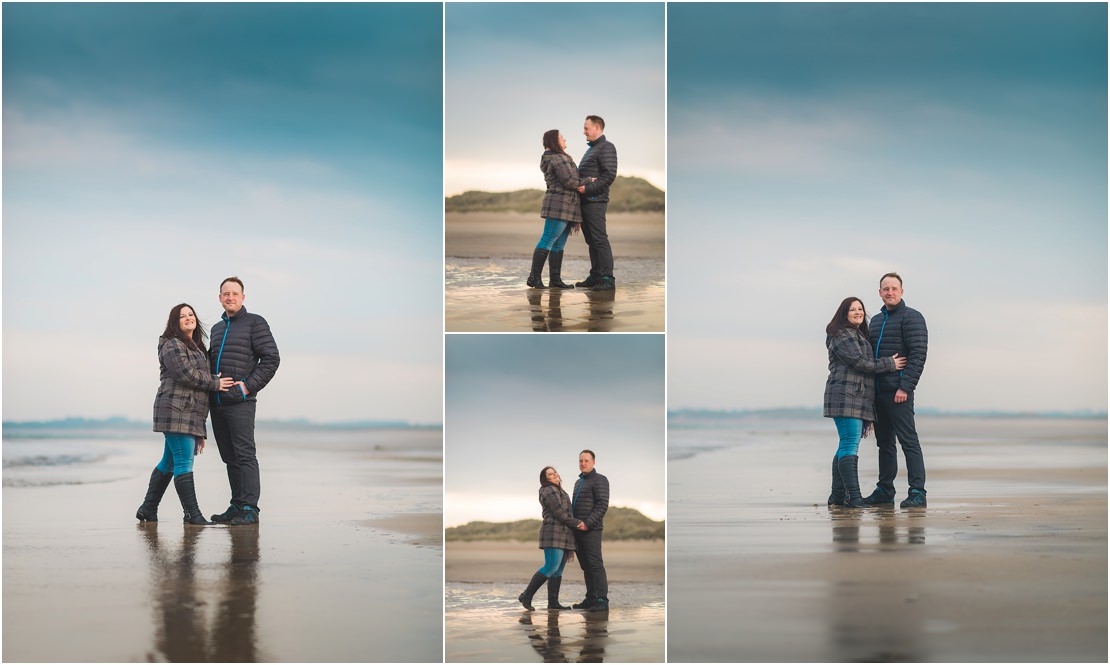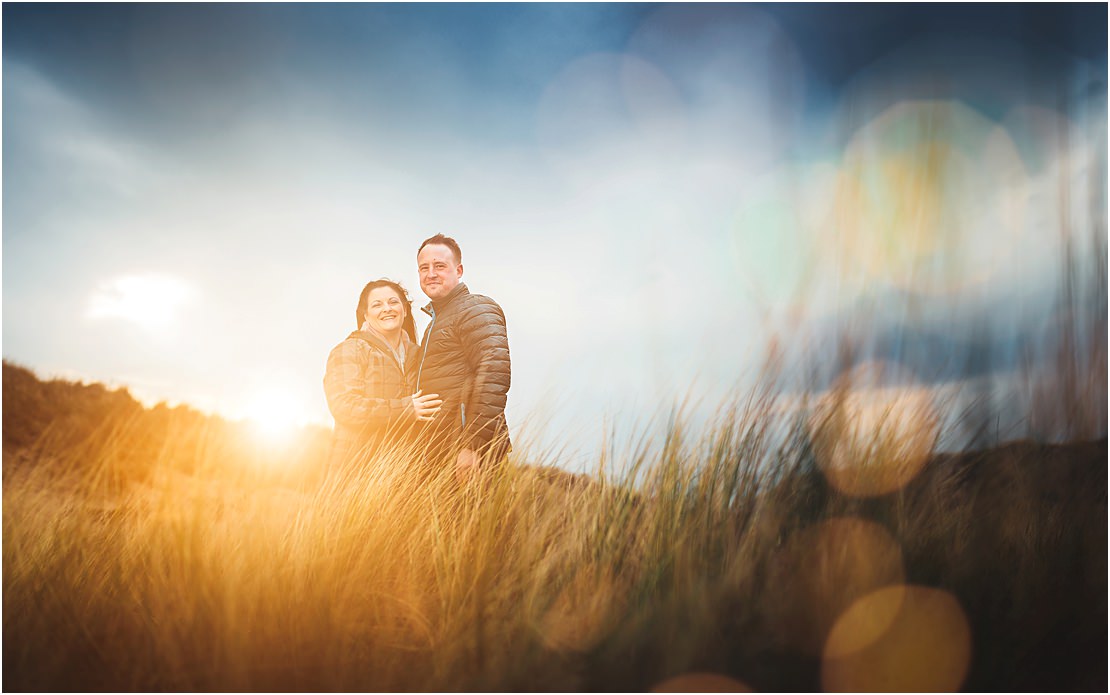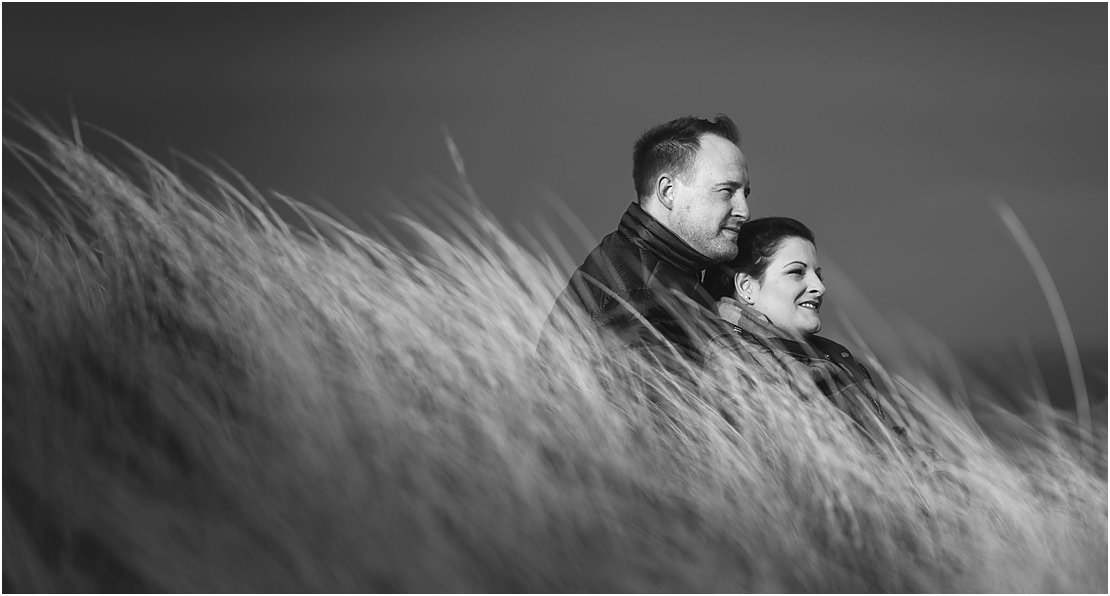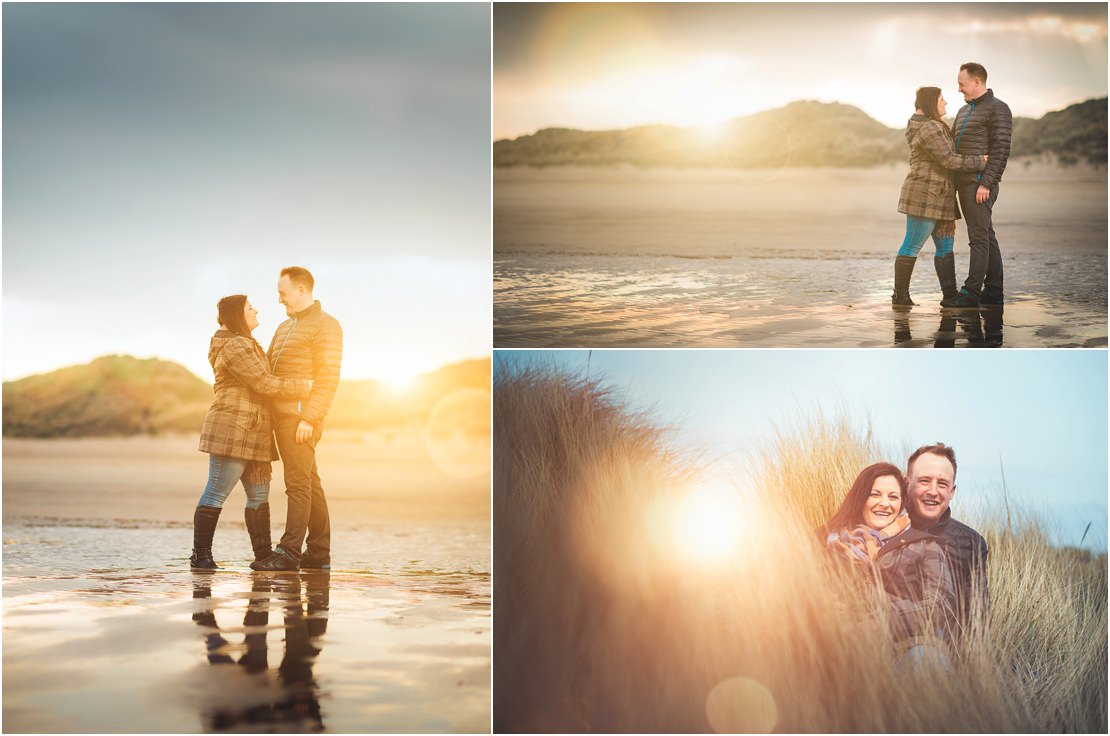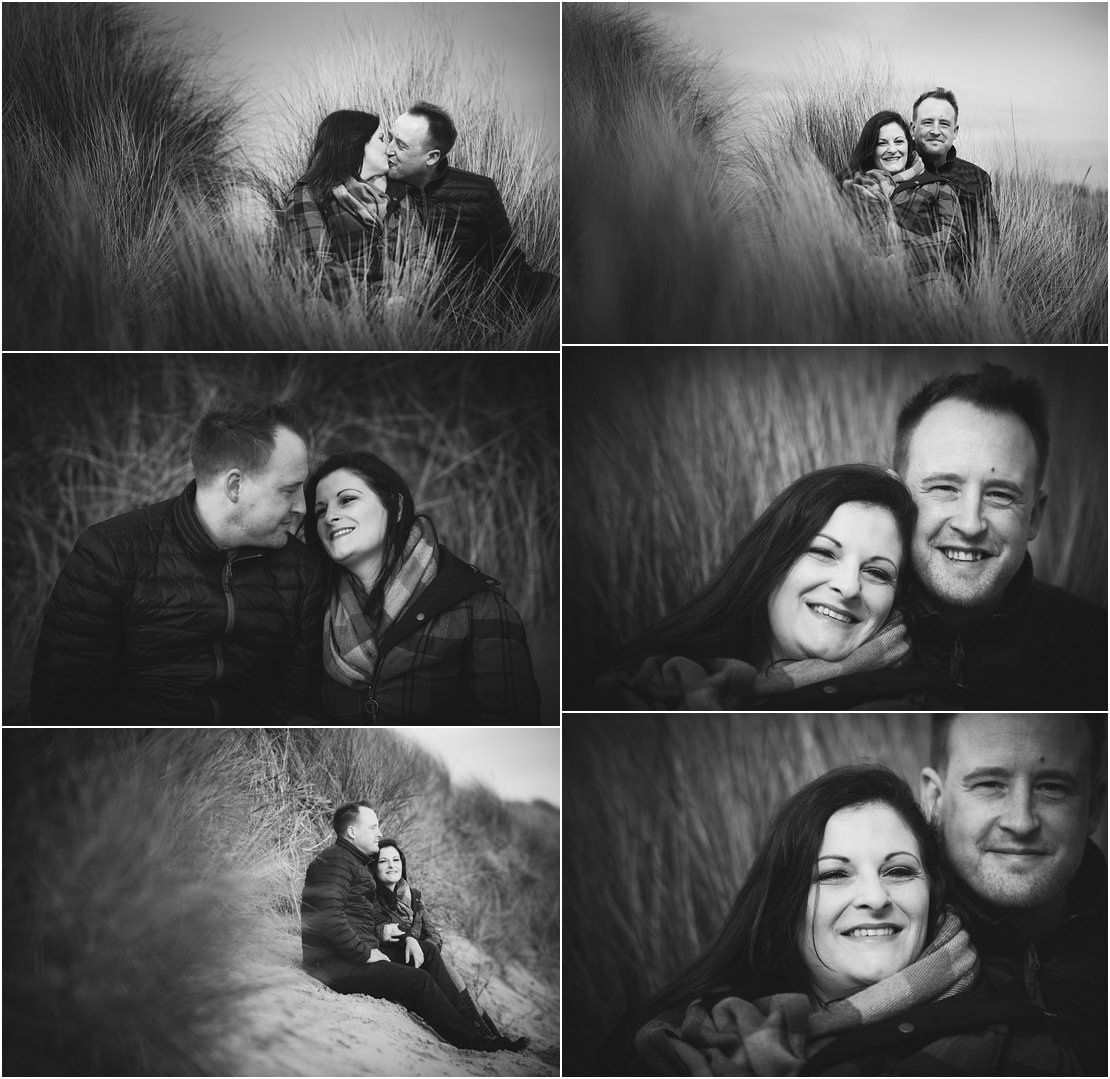 All images are under copyright © Richards & Co Photography