Nicole + Tom
Nicole & Tom pre-wedding shoot in Jesmond Dene
Had a nice little drive up to Newcastle for a wander around Jesmond Dene yesterday evening with Nicole & Tom - Lush light towards the end of the session!
We're their wedding photographers at the house soon, so was lovely to have a walk around the park and talk about the plans for the day.
"Thanks so much for yesterday -- we really enjoyed it, much more than we were expecting to actually! You're good company and put us right at ease, and your energy and enthusiasm for capturing some great shots was wonderful, so thank you!

We've both had a look at photos online and think they look stunning, thank you. We're really impressed."
There was no nettles around the park.... nope, none........ There was however, leg stabbing, flesh eating, jean penetrating killer plants......
Thanks guys, was a lovely afternoon and of course looking forward to shooting your wedding :)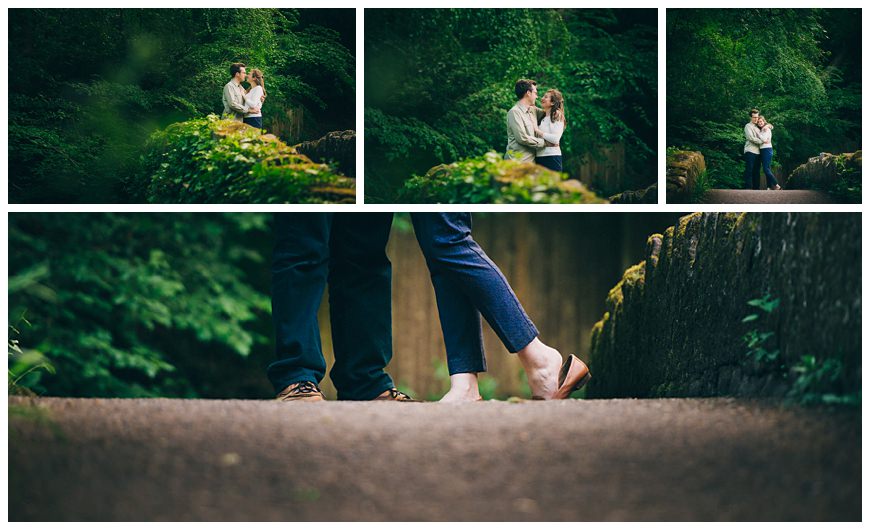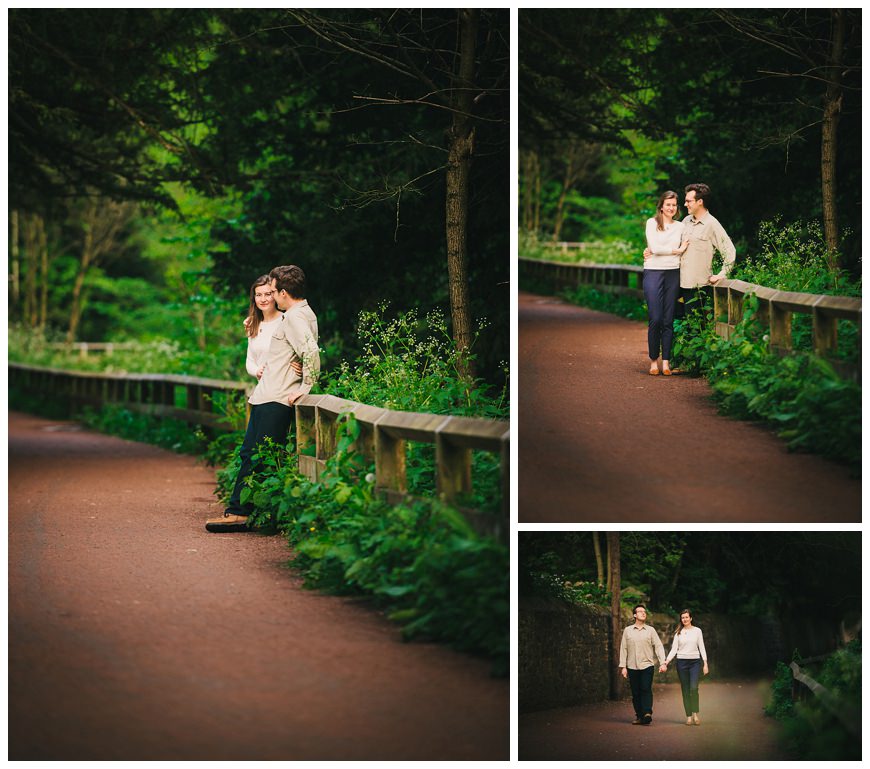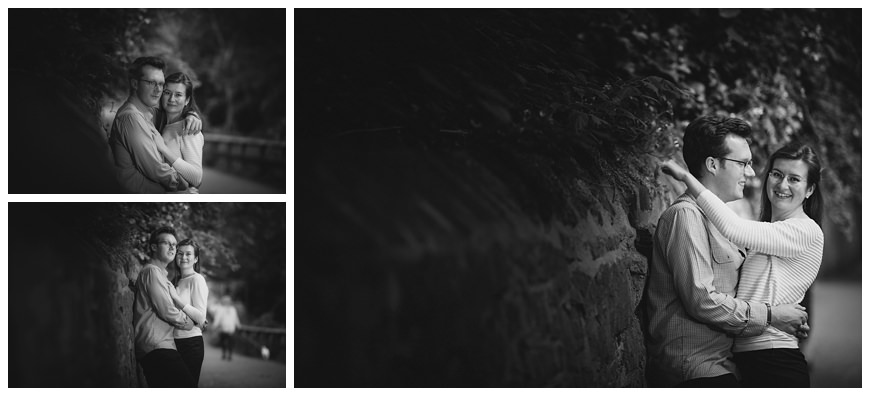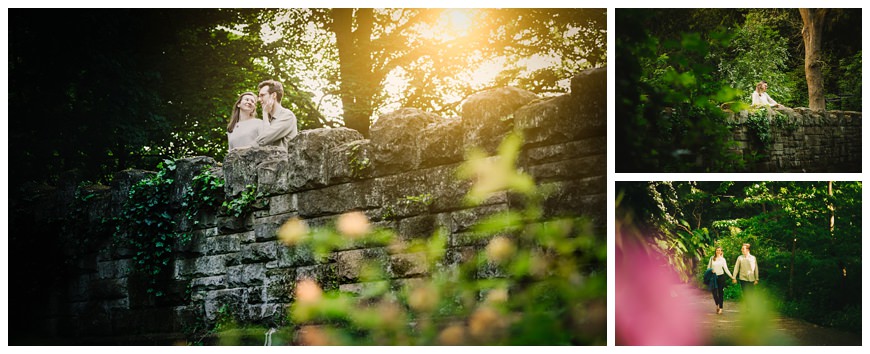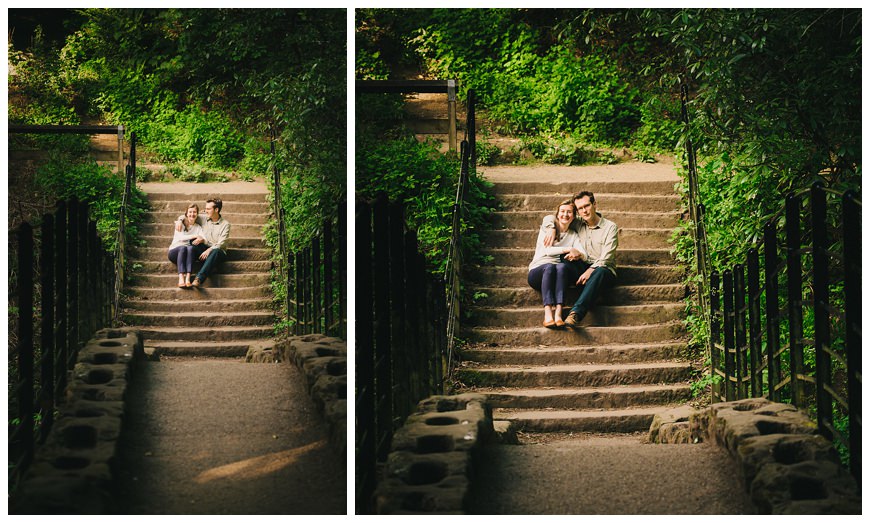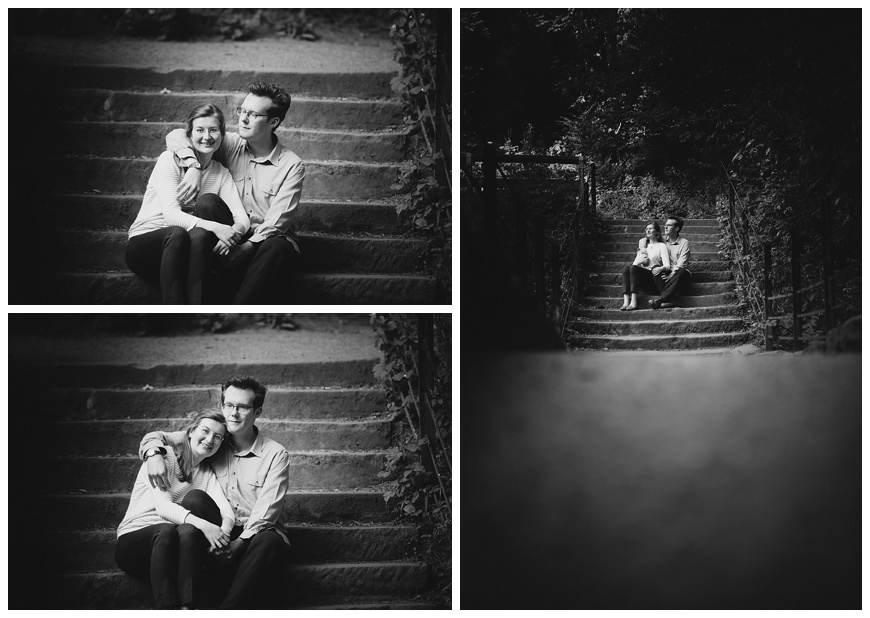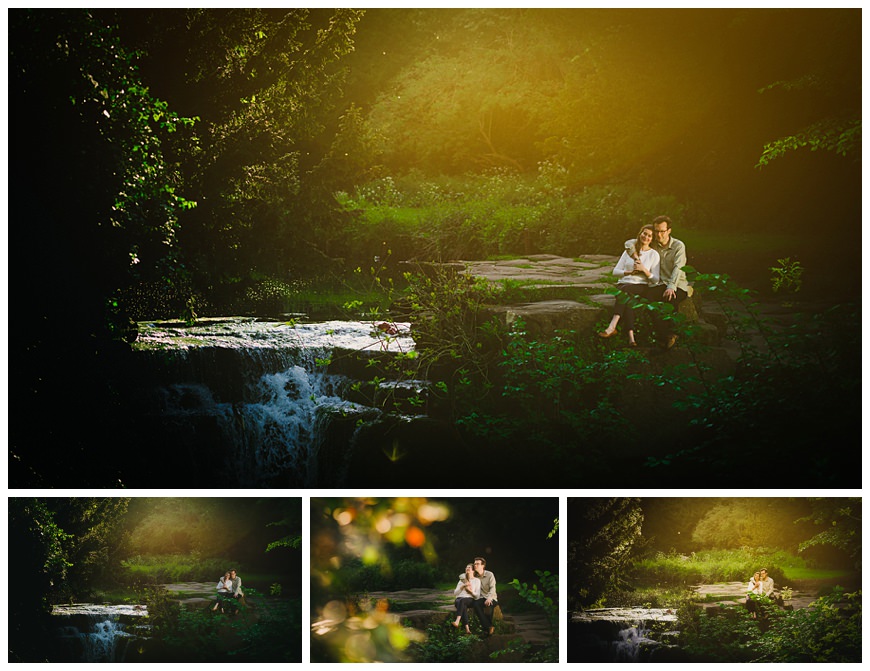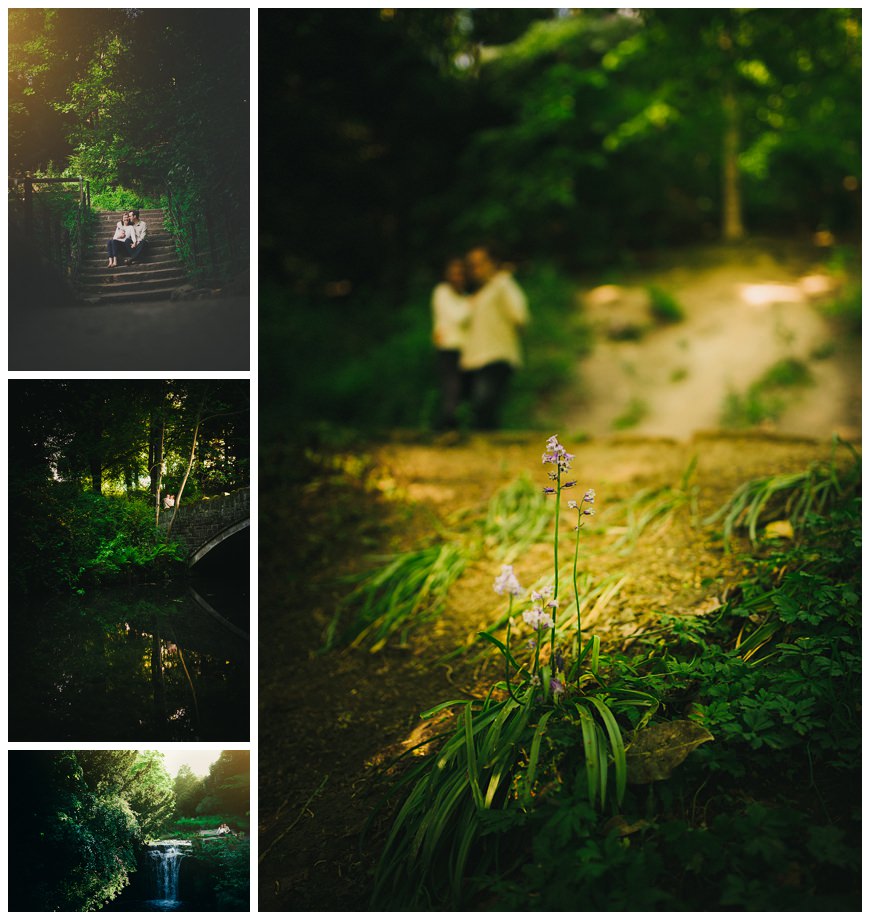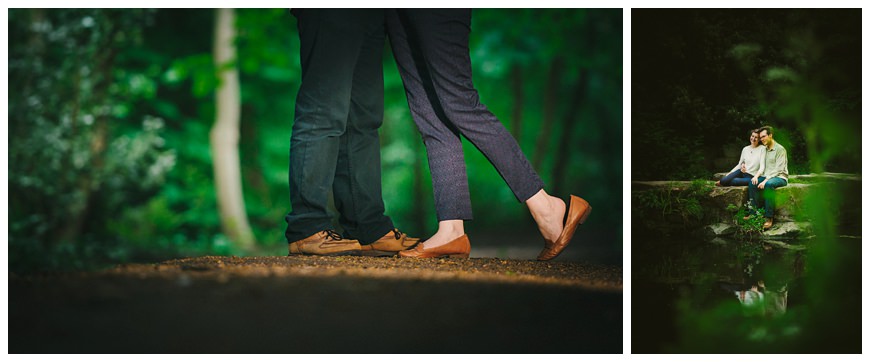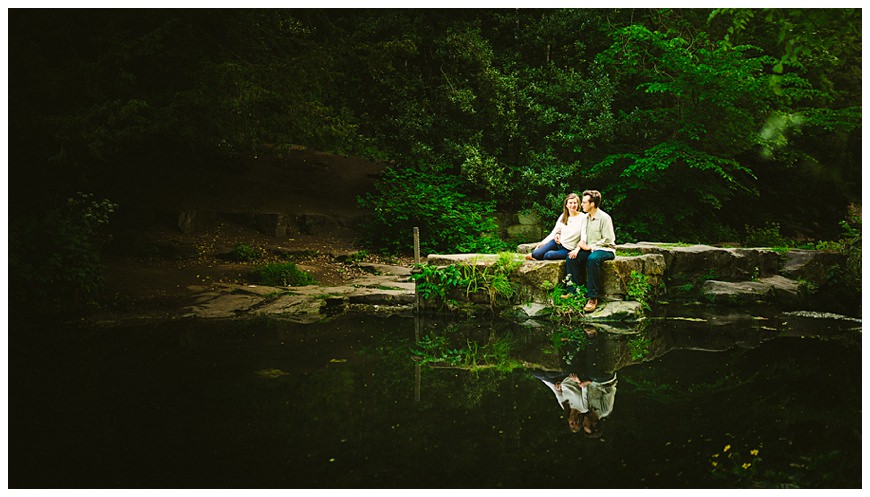 If you're looking for Jesmond Dene wedding photographers for your wedding at photography Jesmond Dene House, drop us a message to check our availability.
All images are under copyright © Richards & Co Photography