JP + Fiona
JP - Fiona Sandhole Oak Barn Wedding Photography
We had a fabulous day photographing JP & Fiona's wedding at Sandhole Oak Barn in Cheshire; For wedding photographers, Sandhole Oak Barn is a perfect location and although we're North East wedding photographers, we had no issues with travelling down to Sandhole Oak Barn!
Built in 2005 Sandhole Oak Barn combines traditional oak design with modern features producing a light and airy space, It overlooks a tranquil lake and landscaped gardens, there's a lovely winding road & farmland it is the perfect setting for a rustic wedding - making it perfect for stunning wedding photography.
"Absolutely stunning photos, of a truly magical day. From the Pre-Engagement shoot, to the hard work by both Craig and Andrea on the day...we couldn't have asked for anything more from two wonderful people.

The photography speaks for itself. Can't speak more highly of the quality of the images.
The occasion, venue and most of all, the beautiful bride, were captured elegantly.

Thank you both again. Your amazing work will ensure this stays in our hearts and minds for eternity."
JP & Fiona chose to have an intimate wedding at Sandhole Oak Barn with close family & friends; the theme was rustic with modern touches, light & airy space with pink accents on the chairs & tables, the center pieces were a lovely mix of tall candlesticks, roses, hydrangers & Lisianthus, the cake was ivory & pink with white chocolate hoops; drinks & canapes followed the ceremony with a buffet later.
The day started off cloudy but ended with a beautiful sunset. JP brought the night to a close by serenading his beautiful bride.
We wish them all the best and would like to again thank them for choosing us to capture their wonderful wedding.
Craig & Andrea xx
Here's a select few from their day!!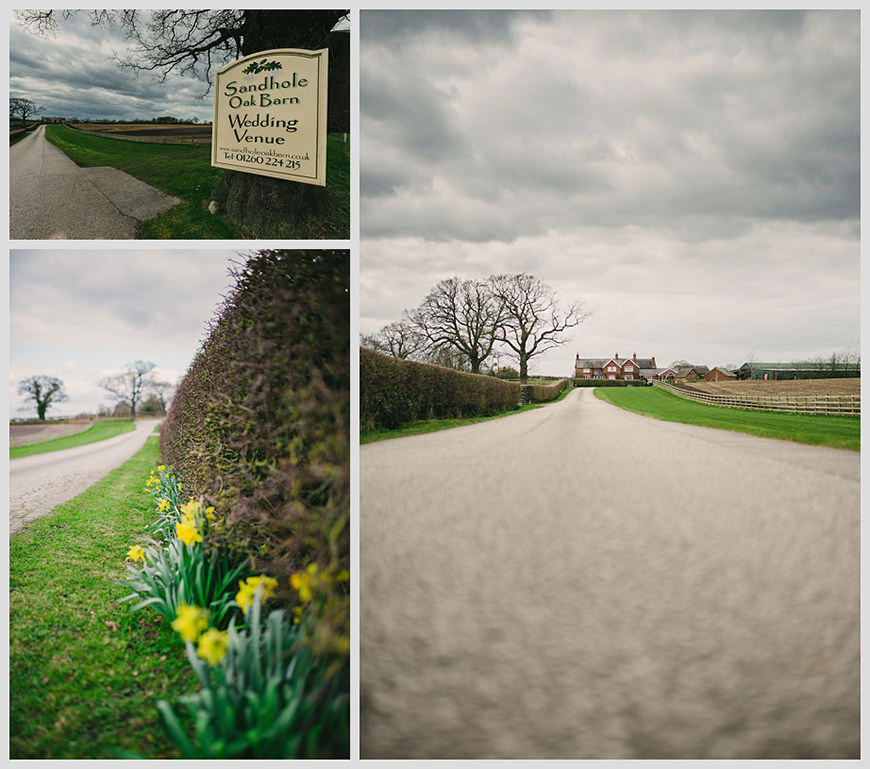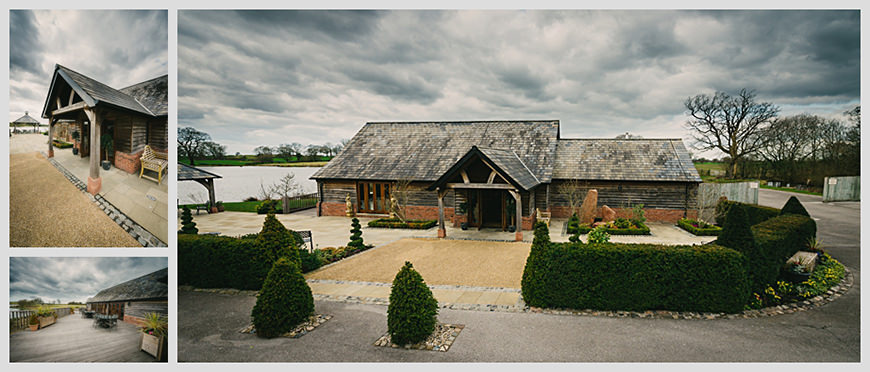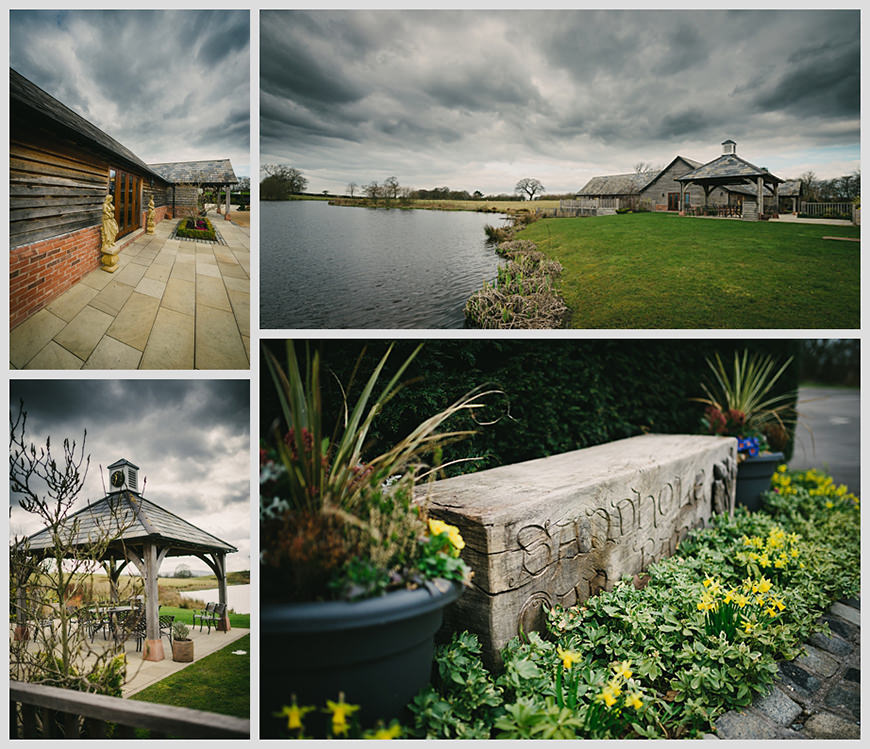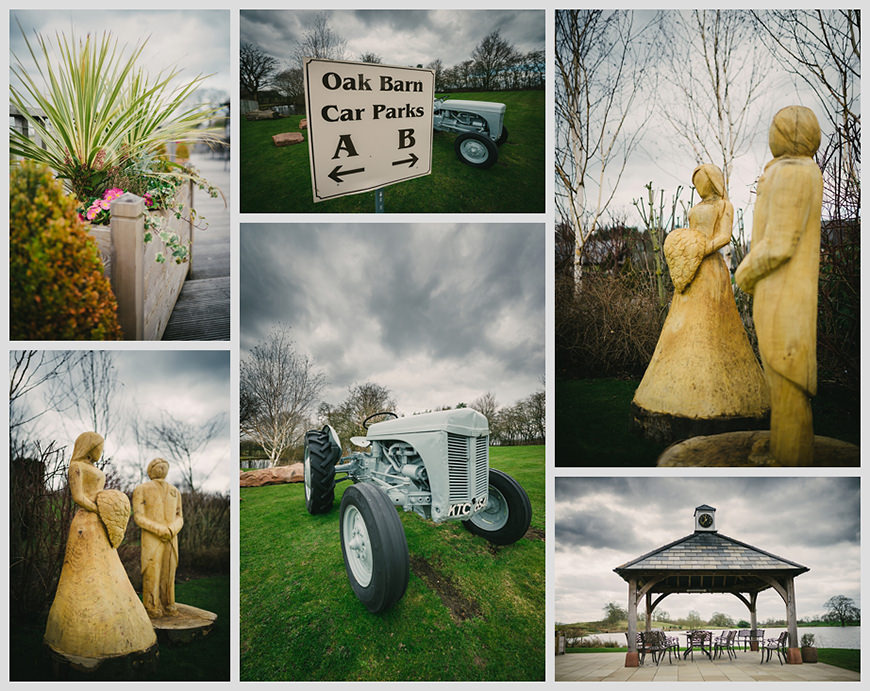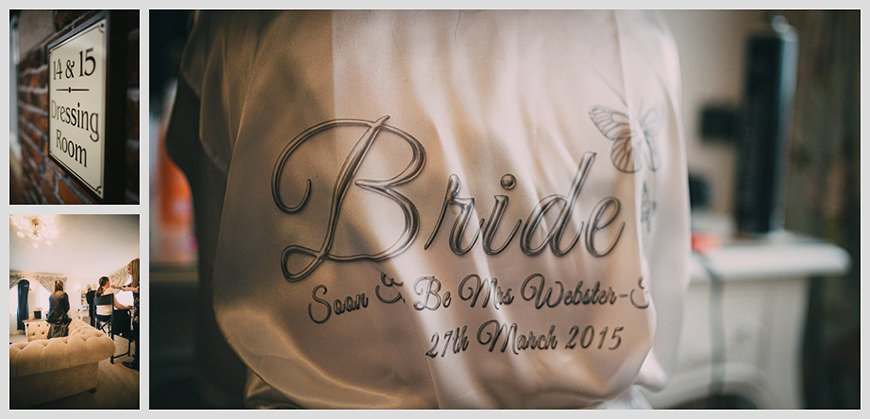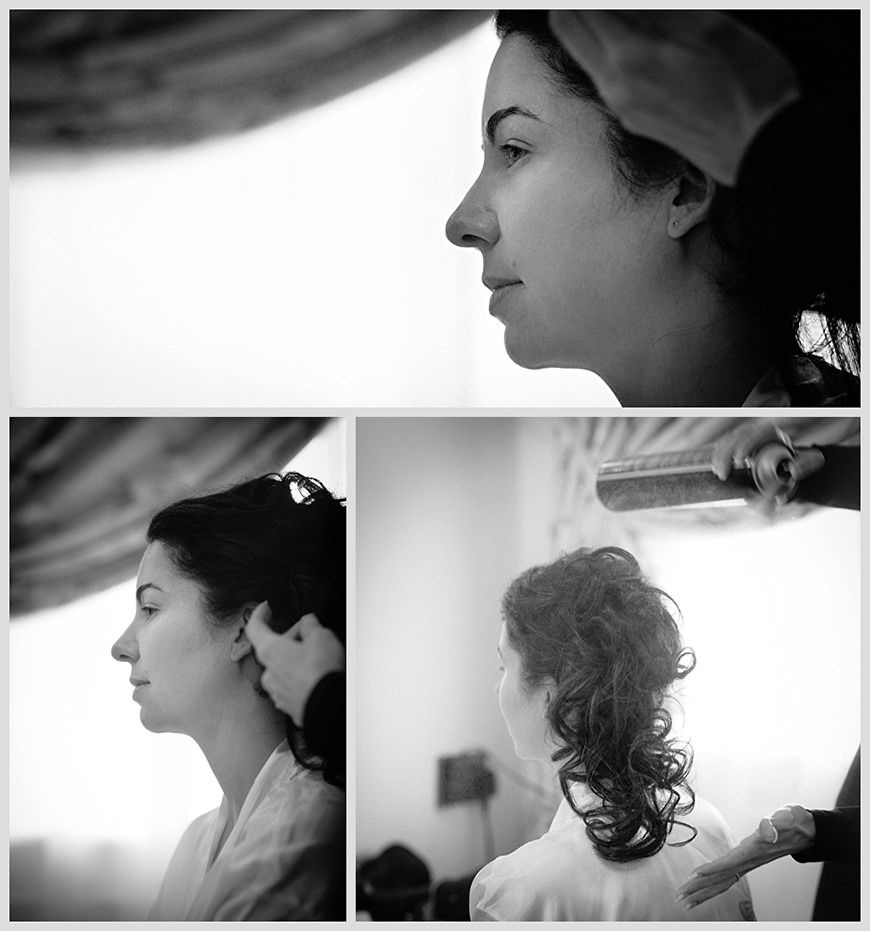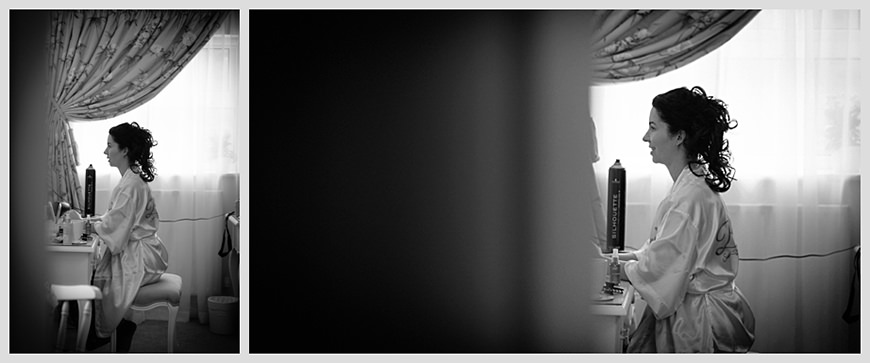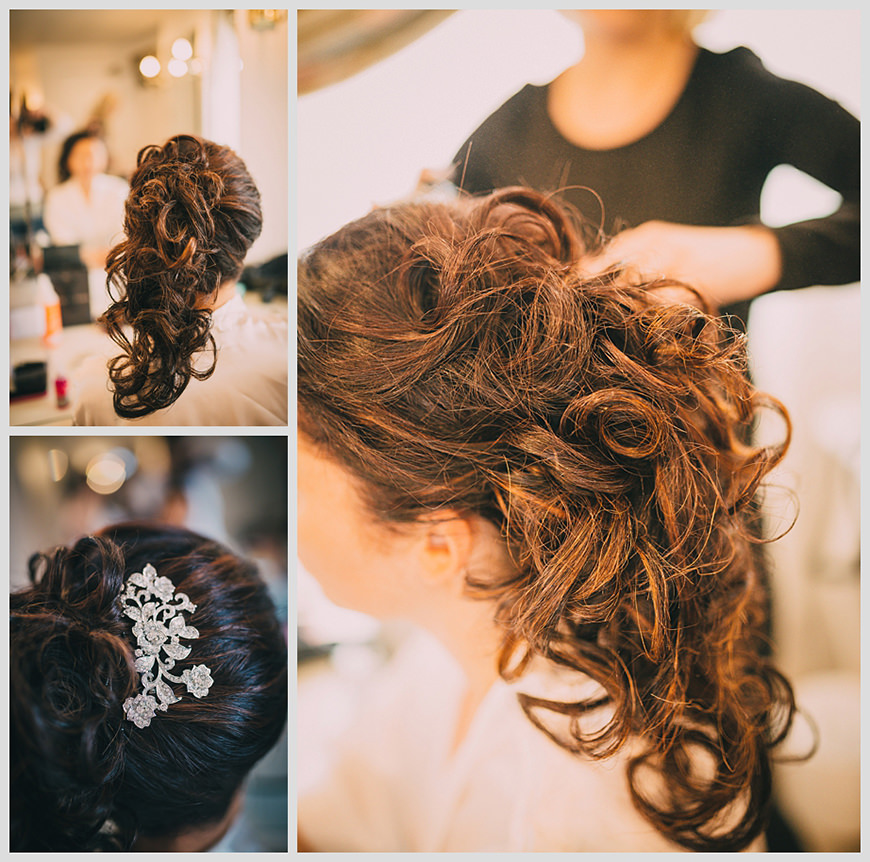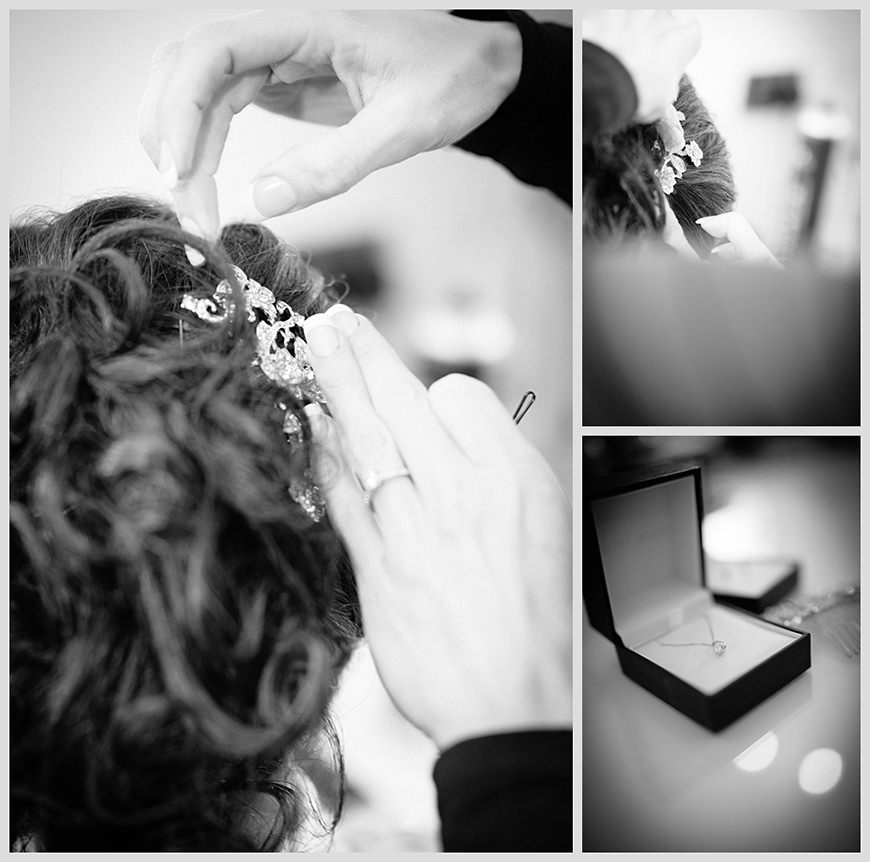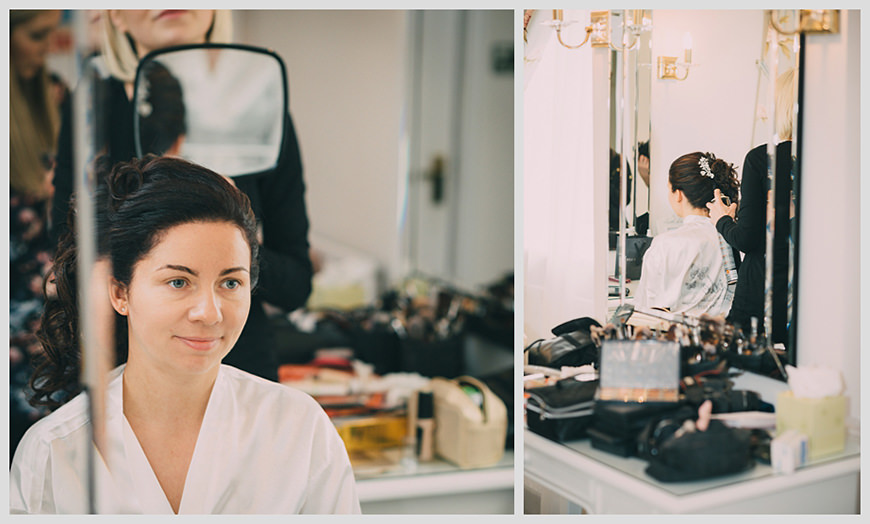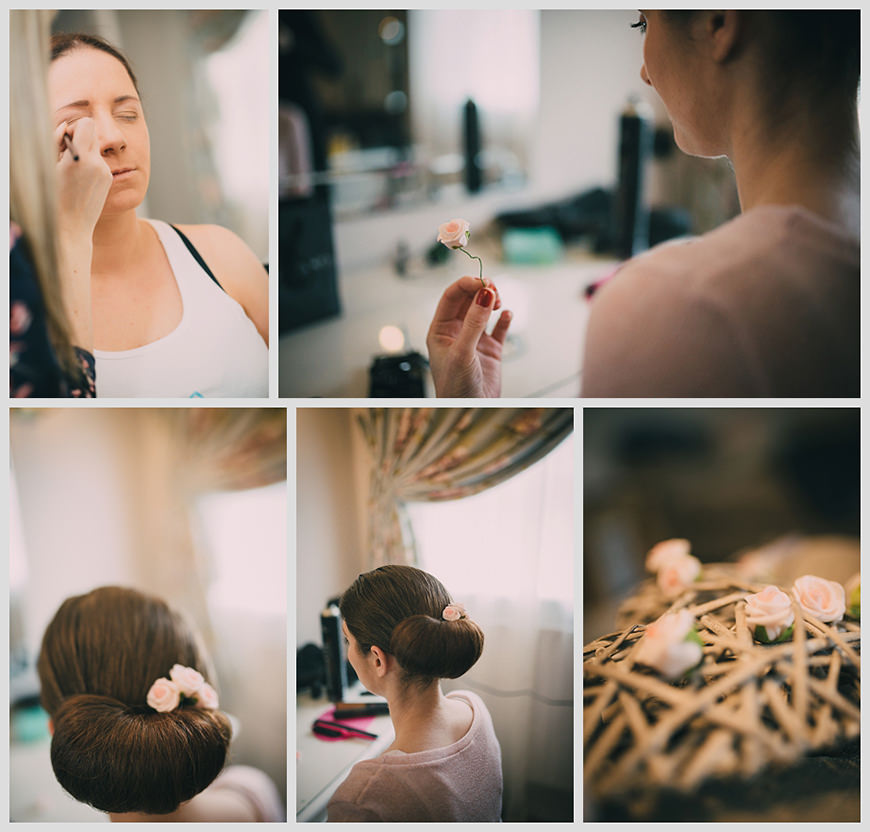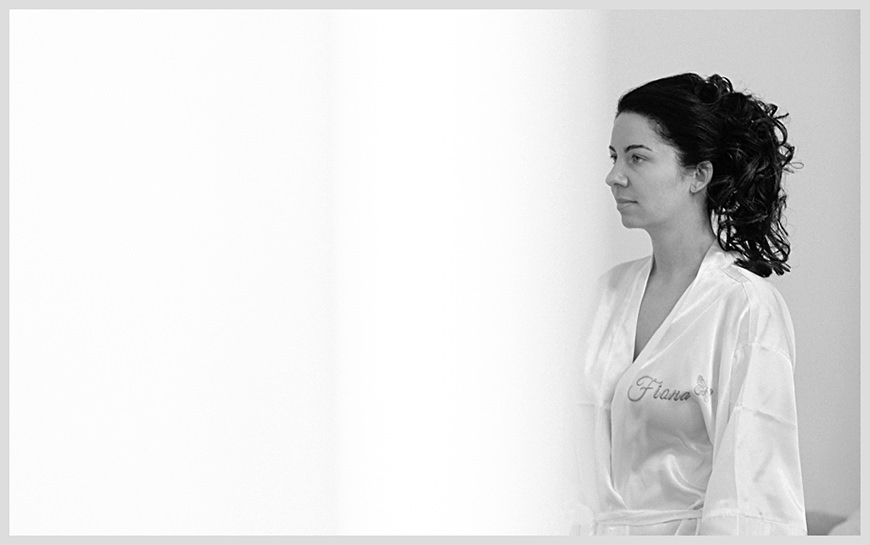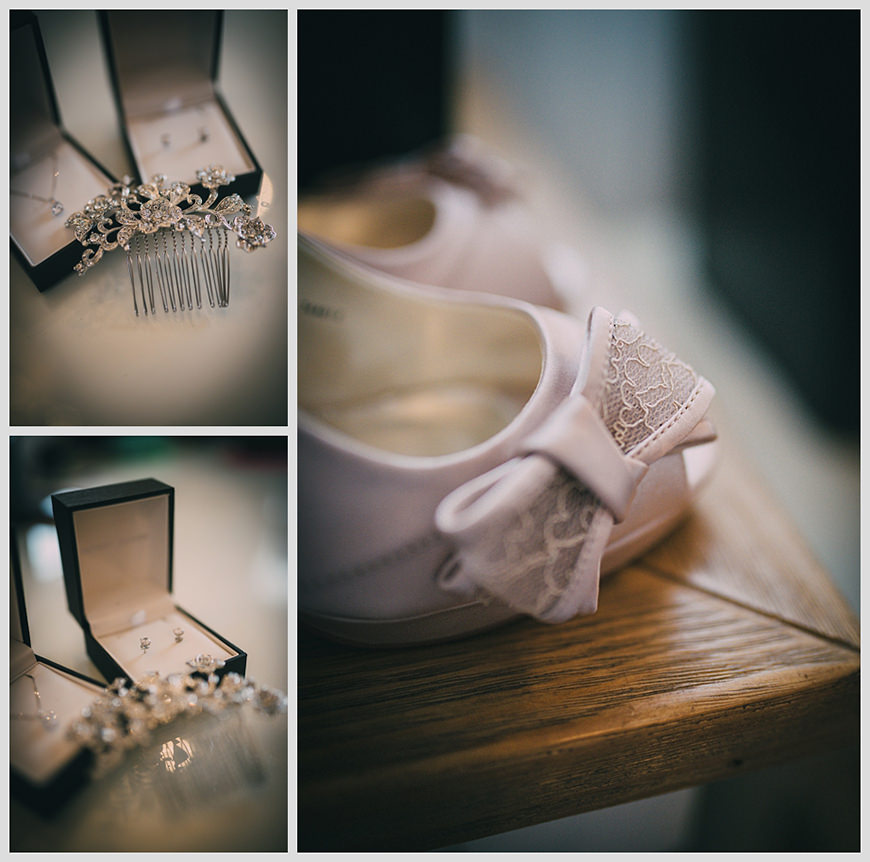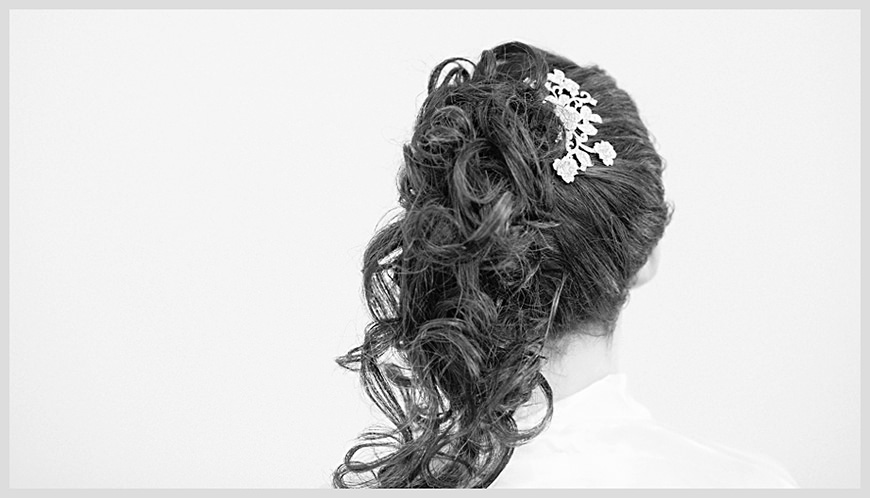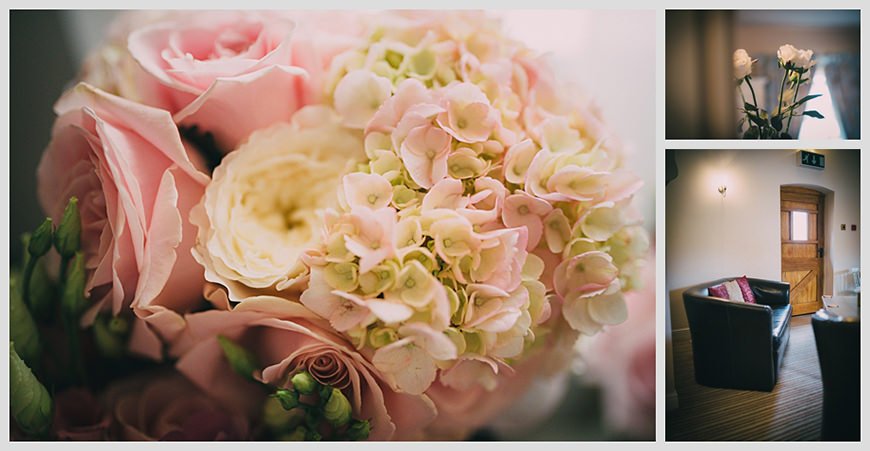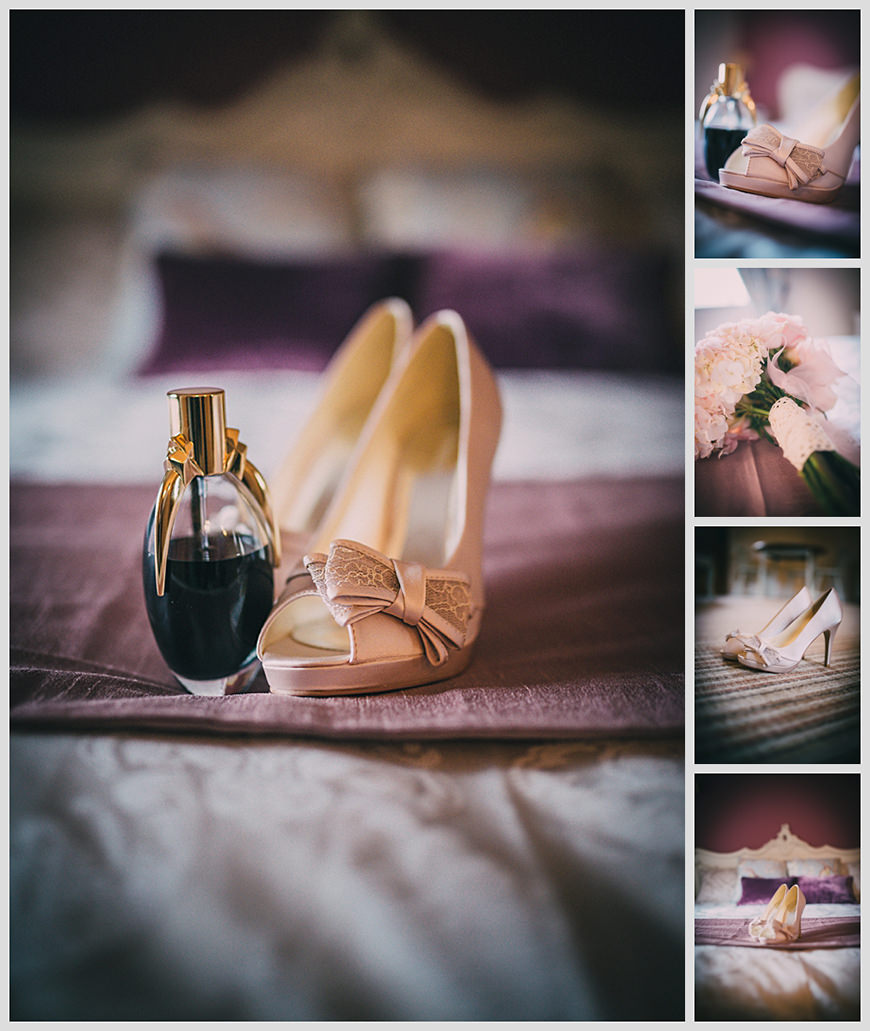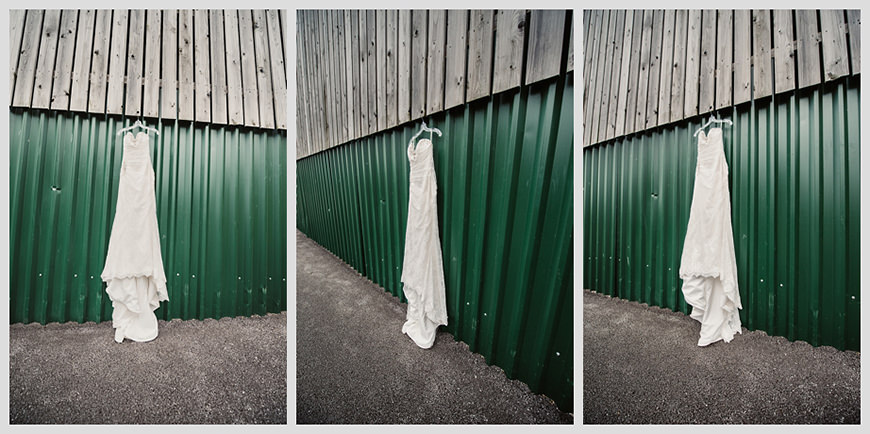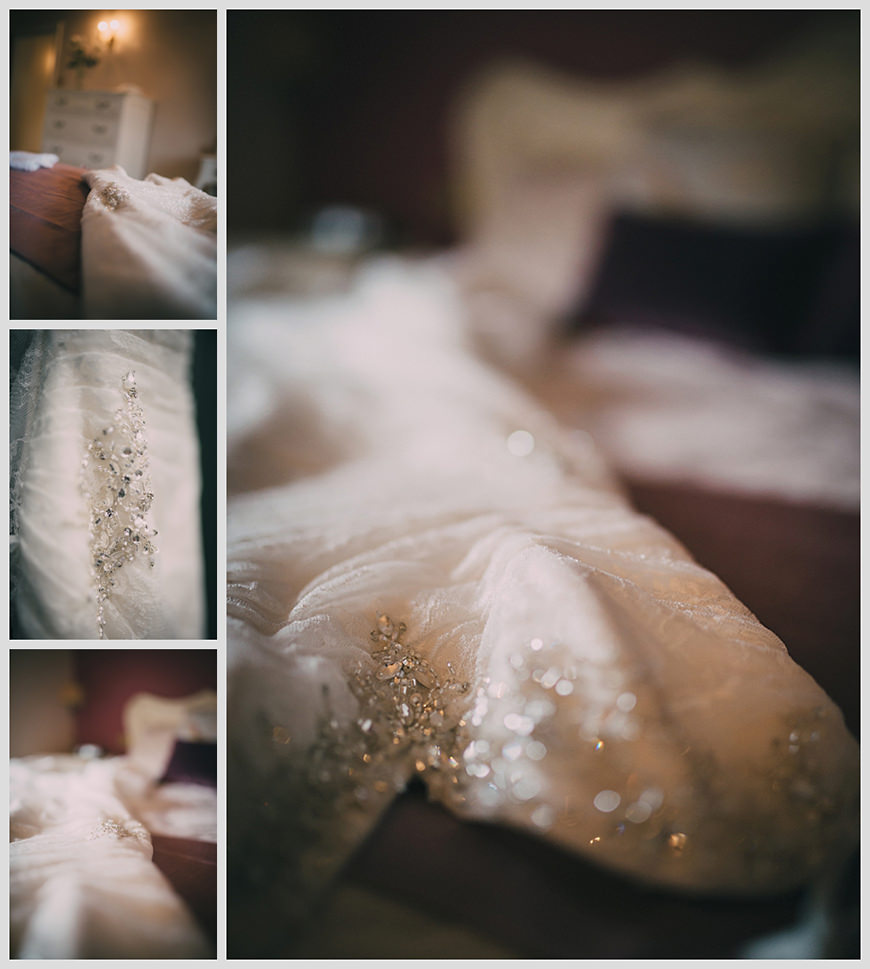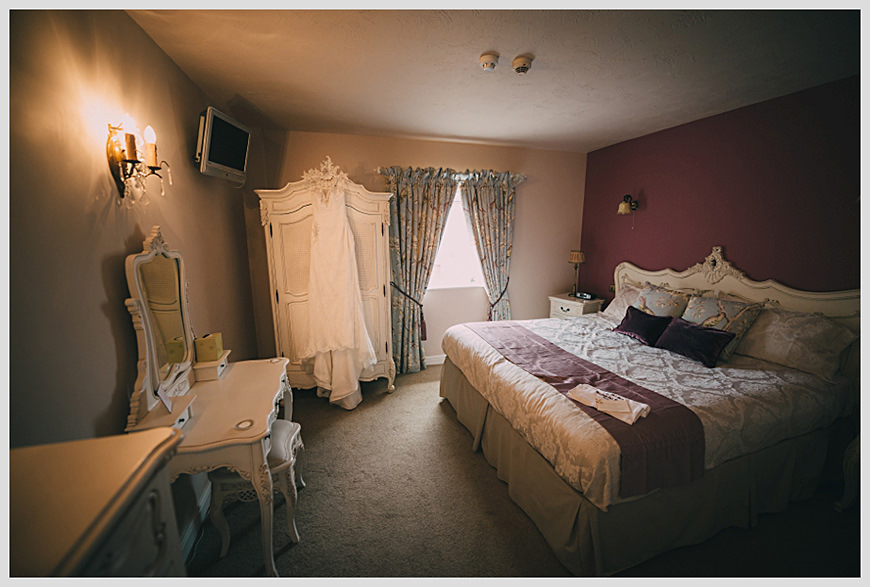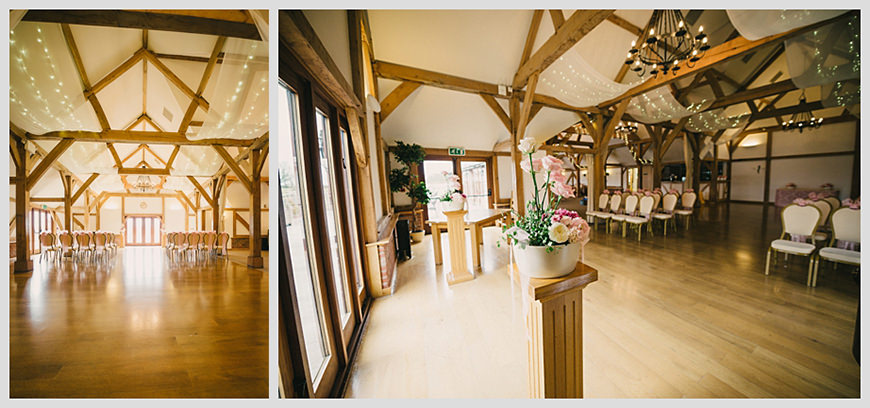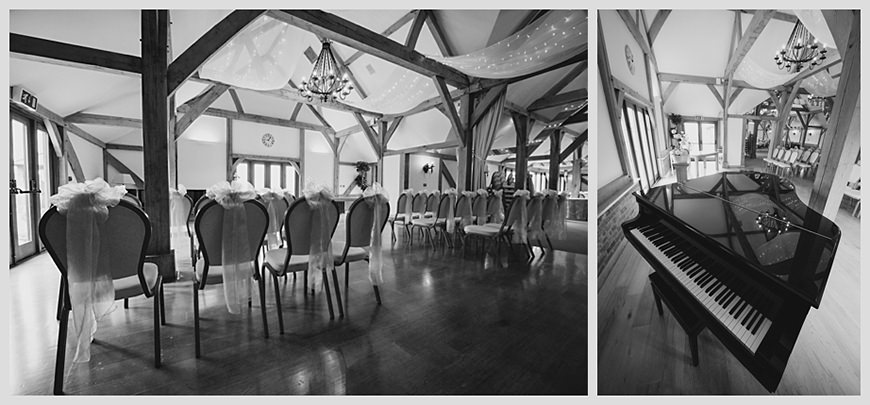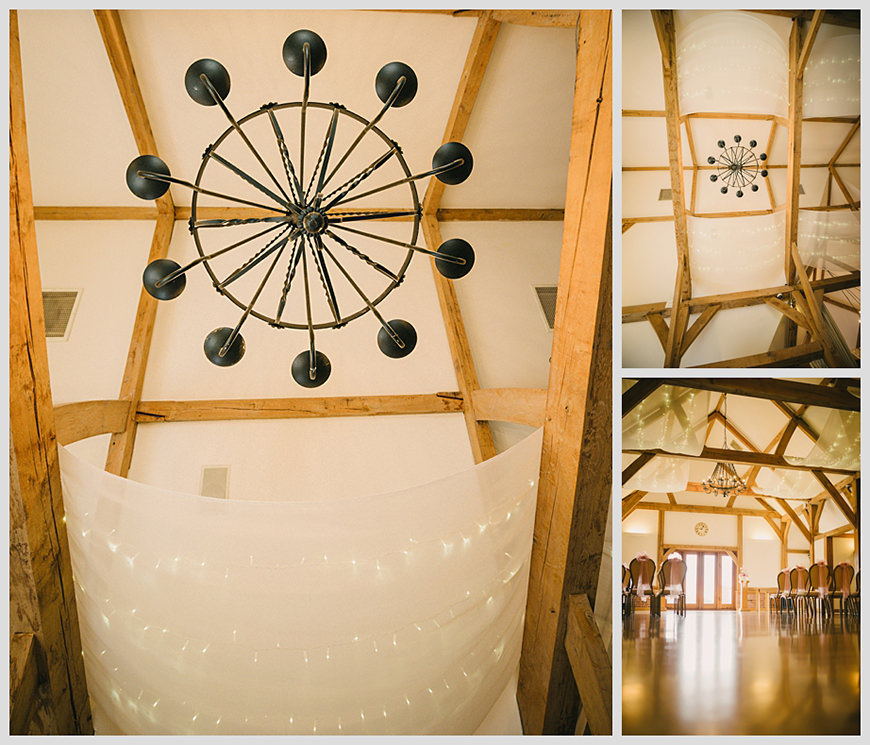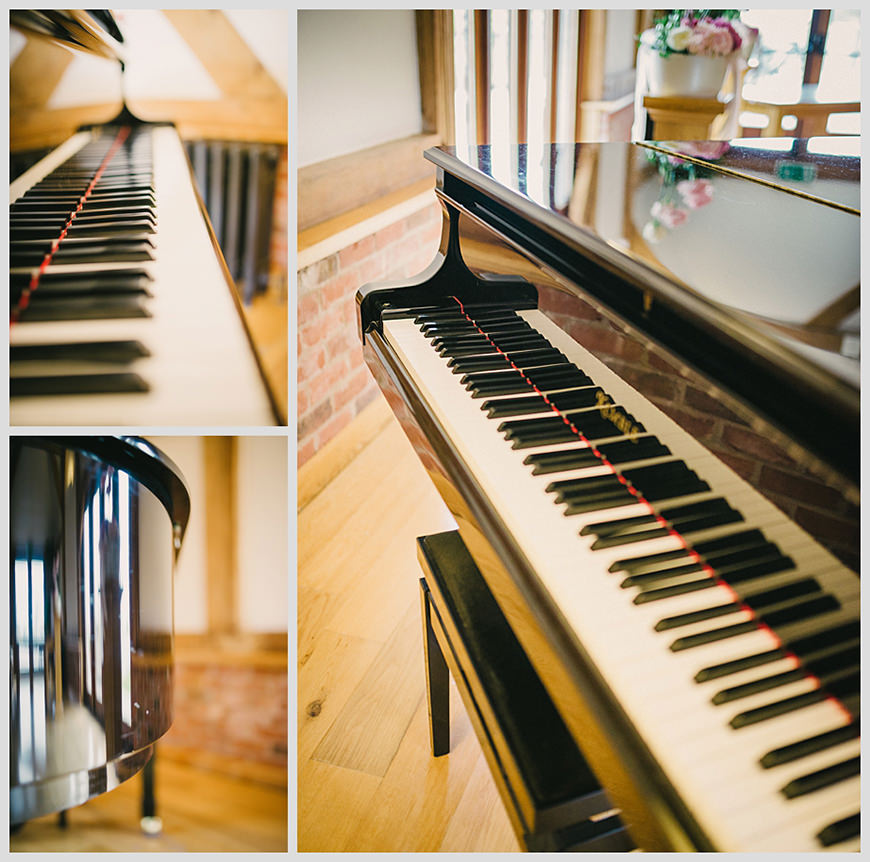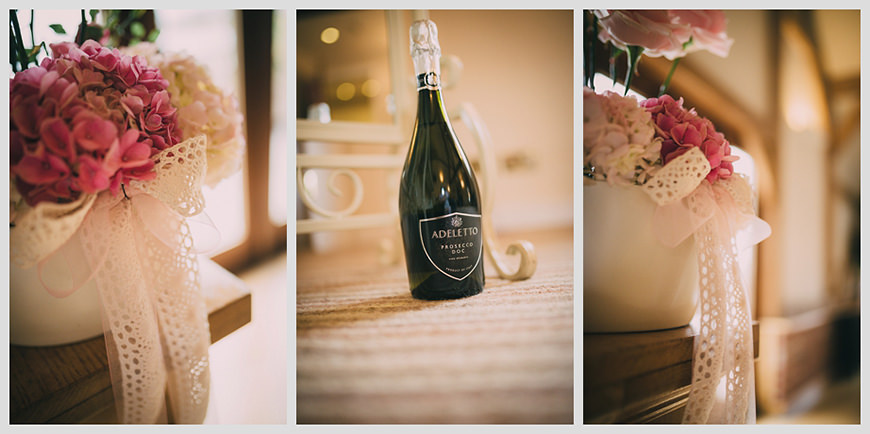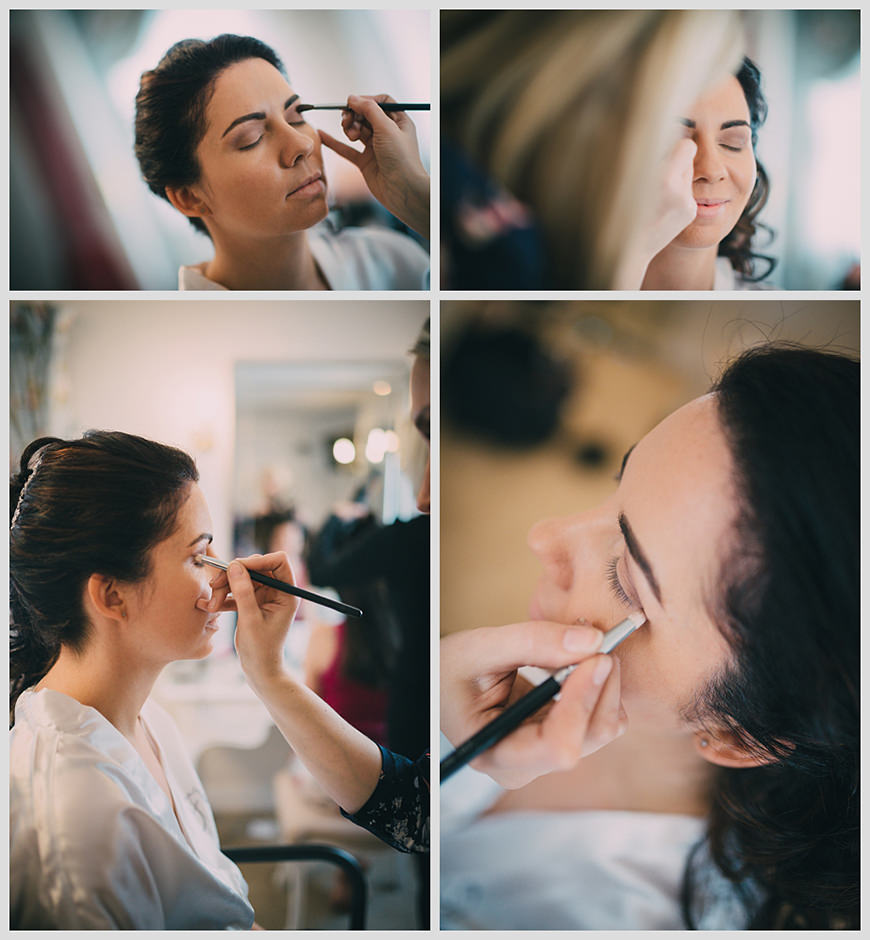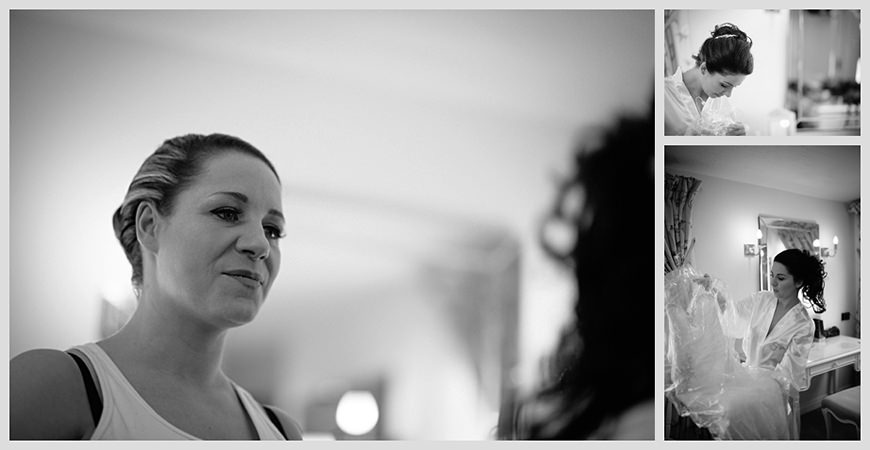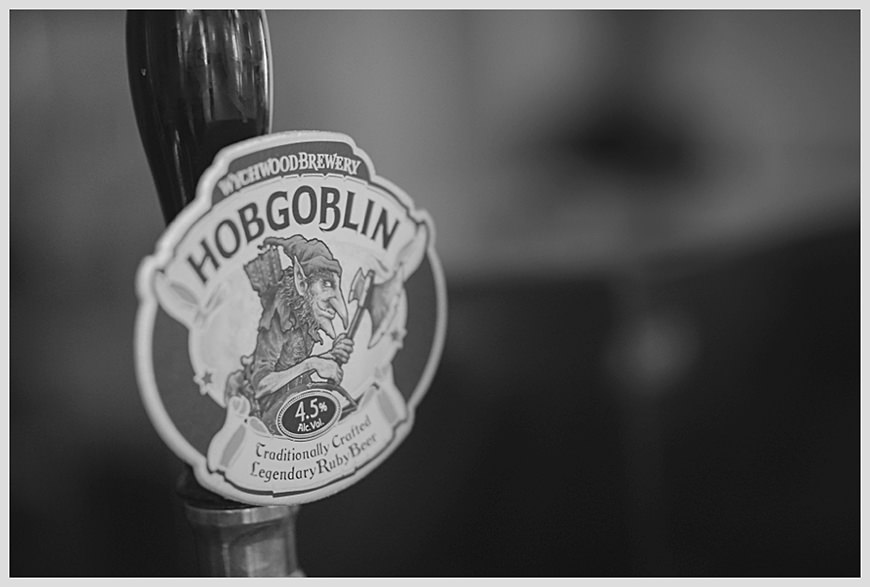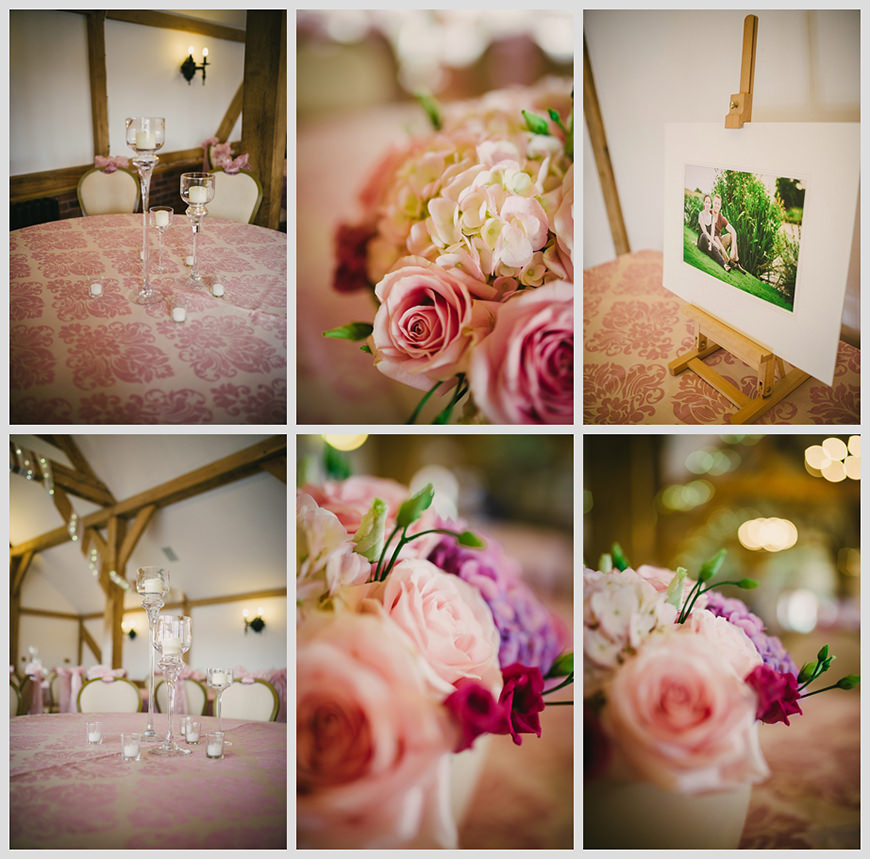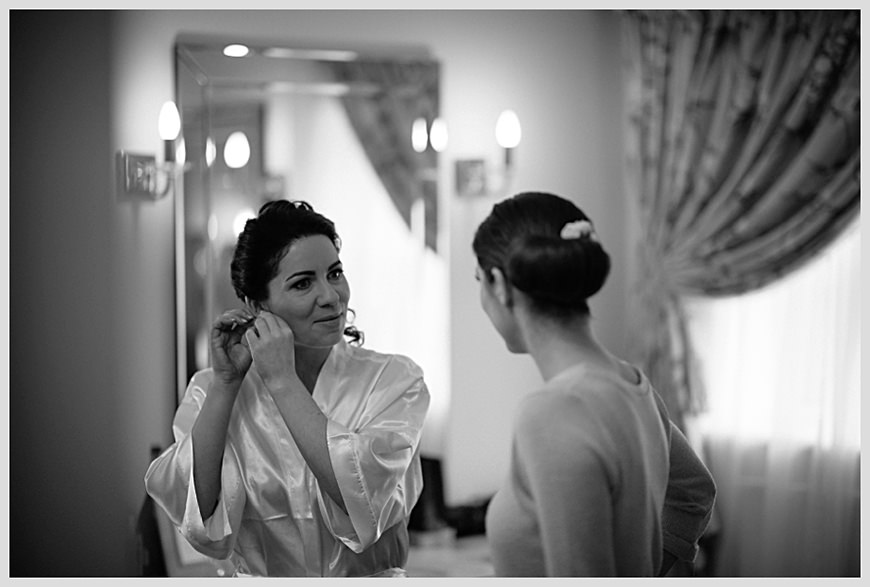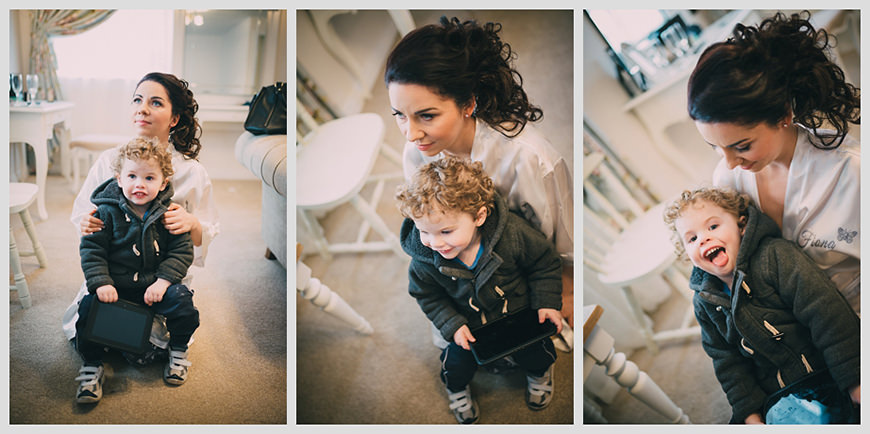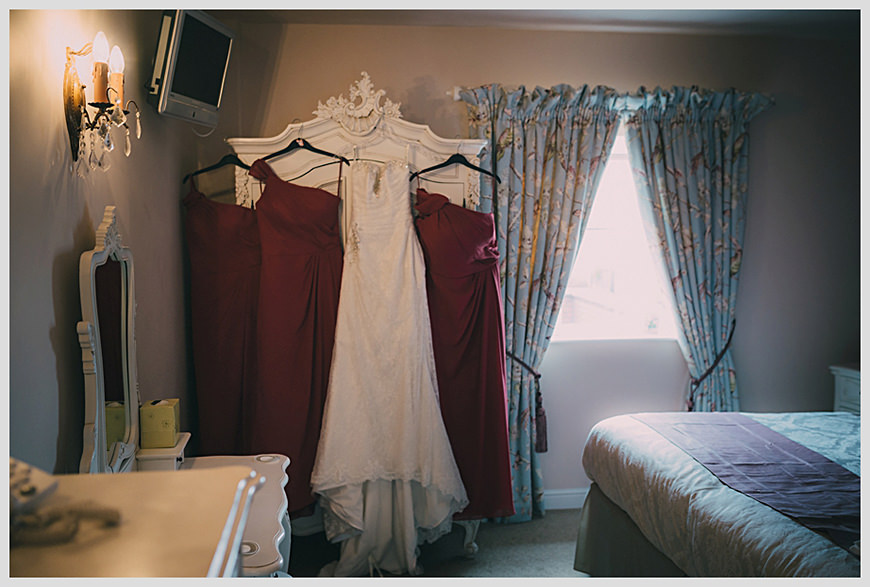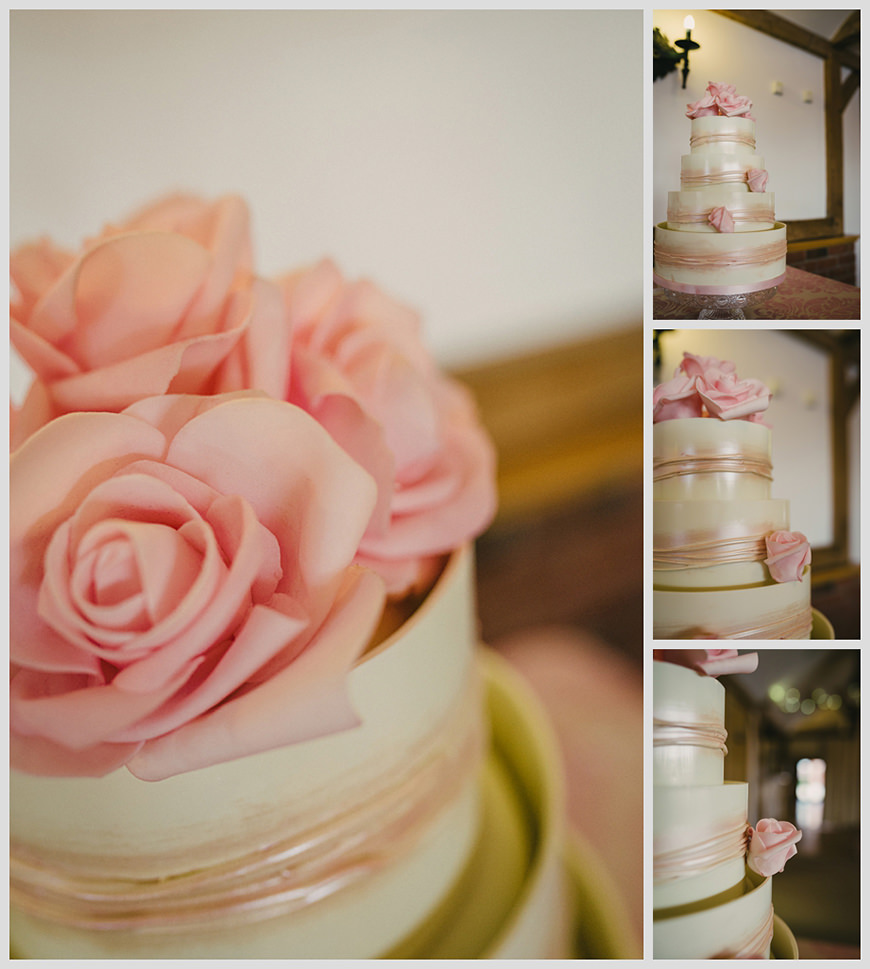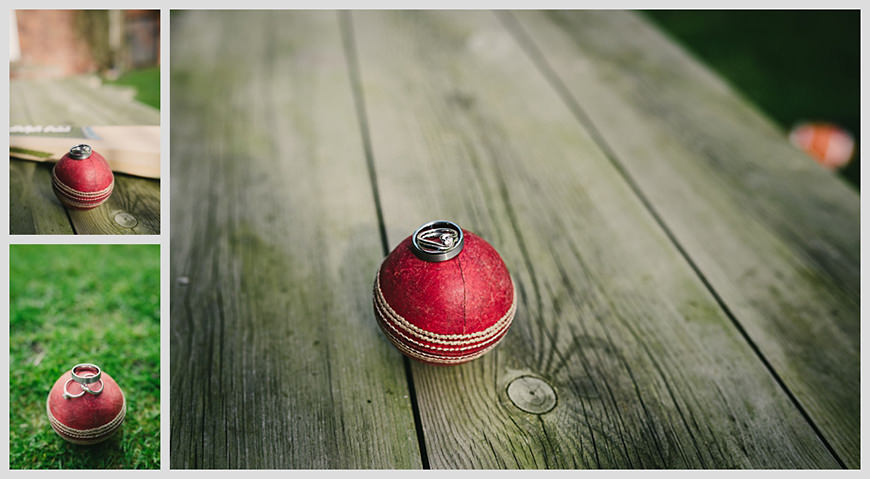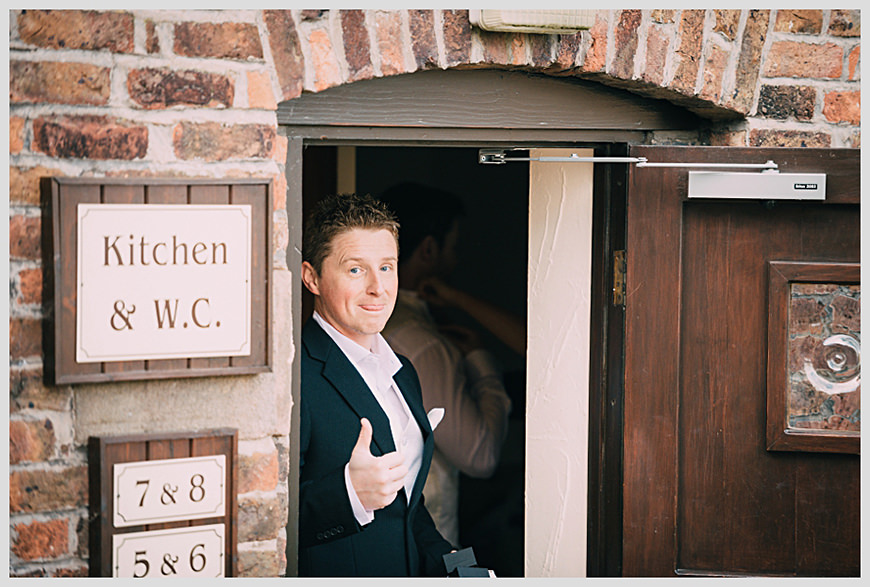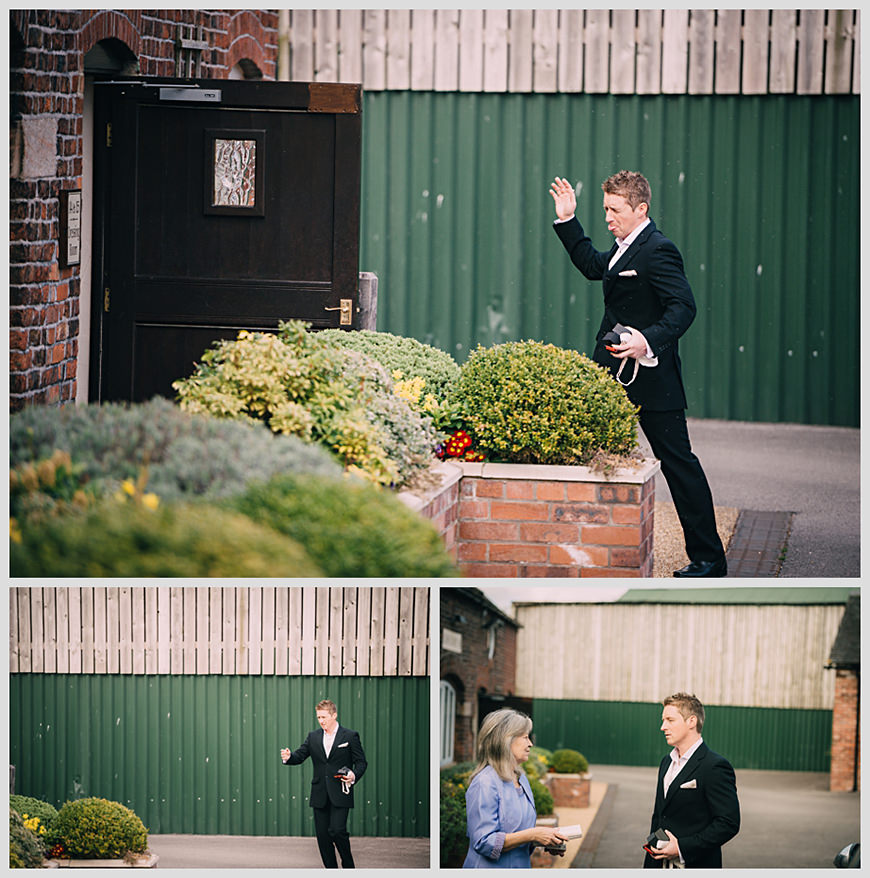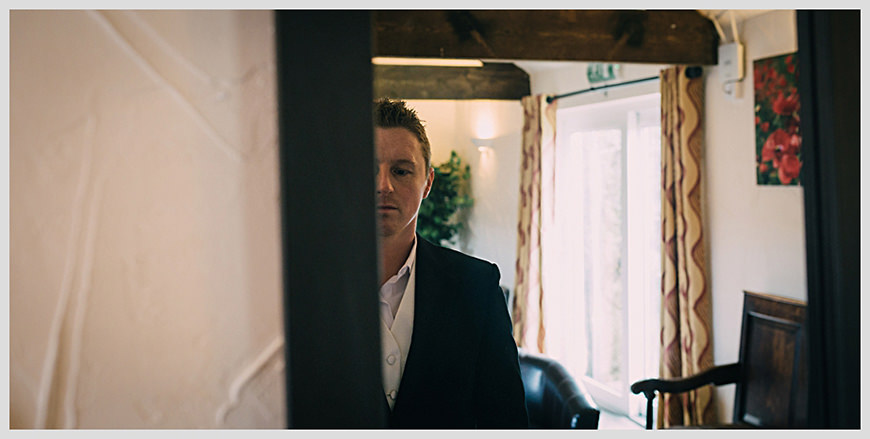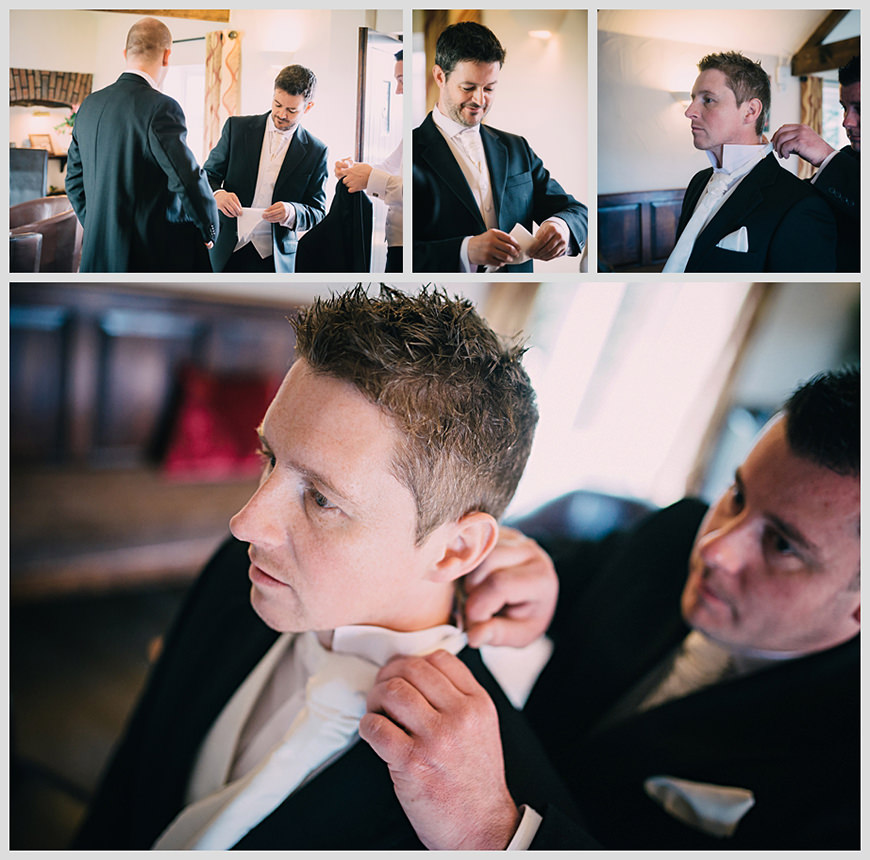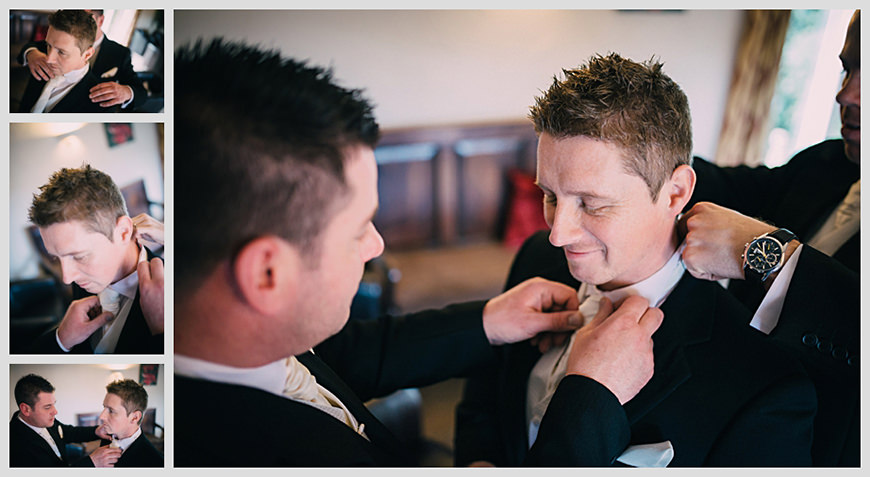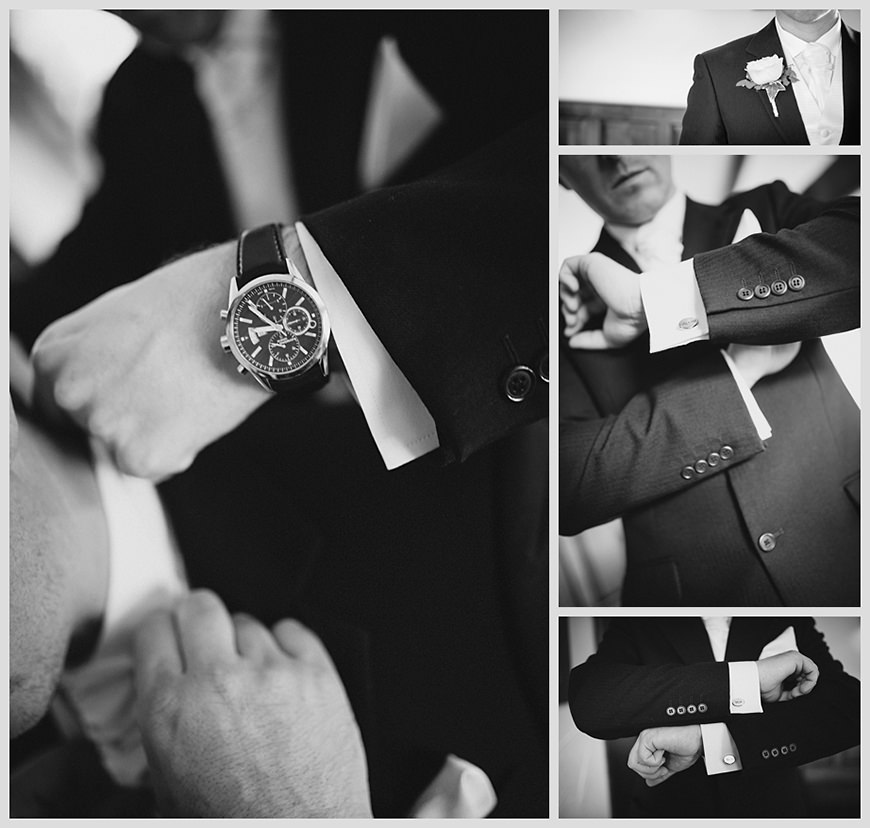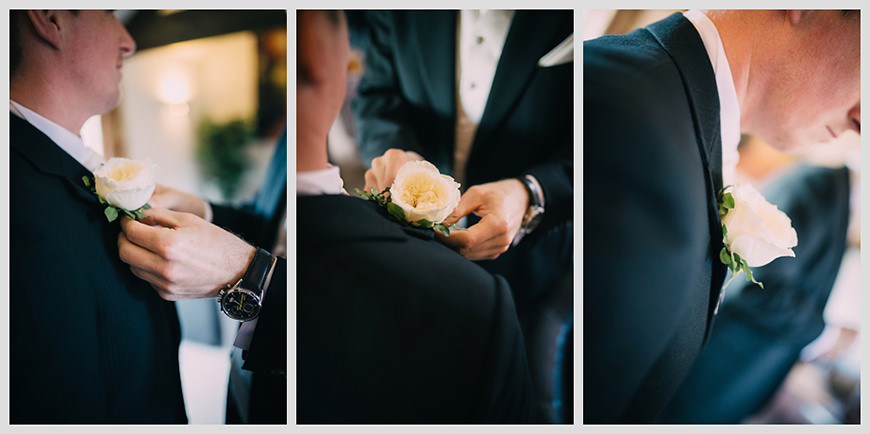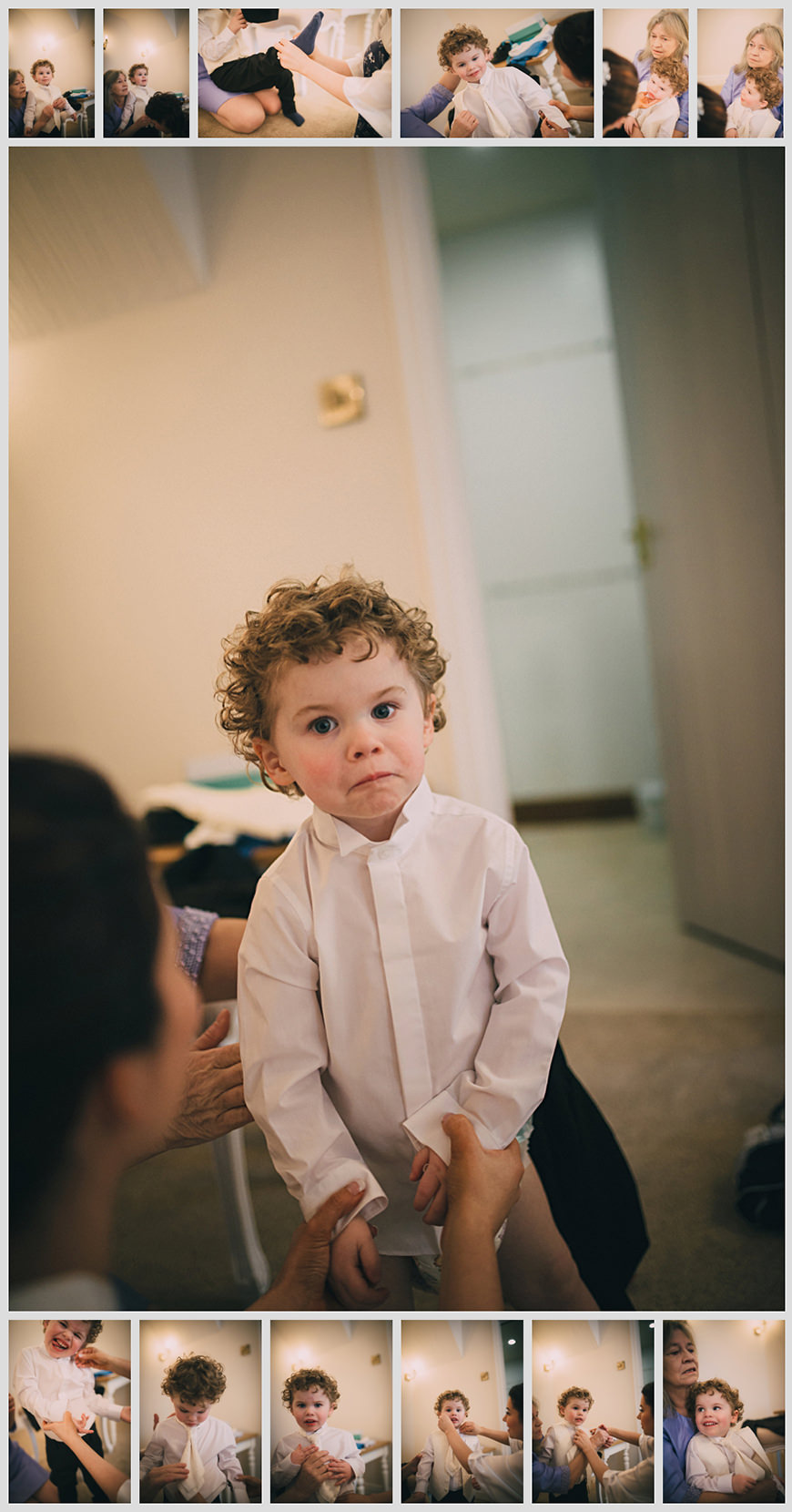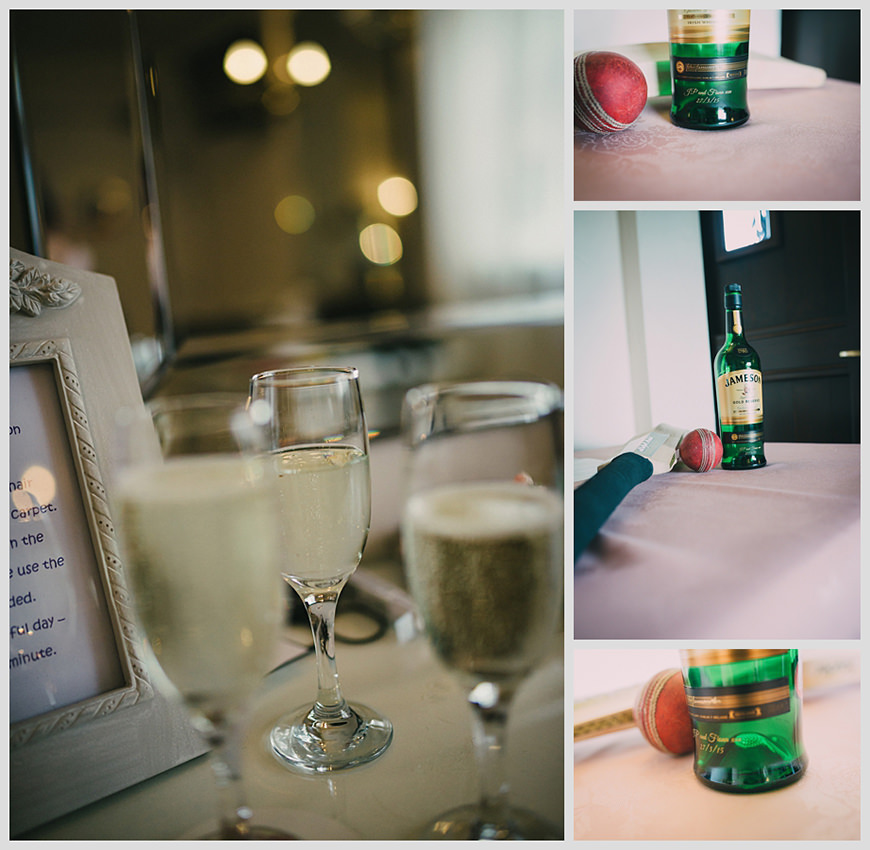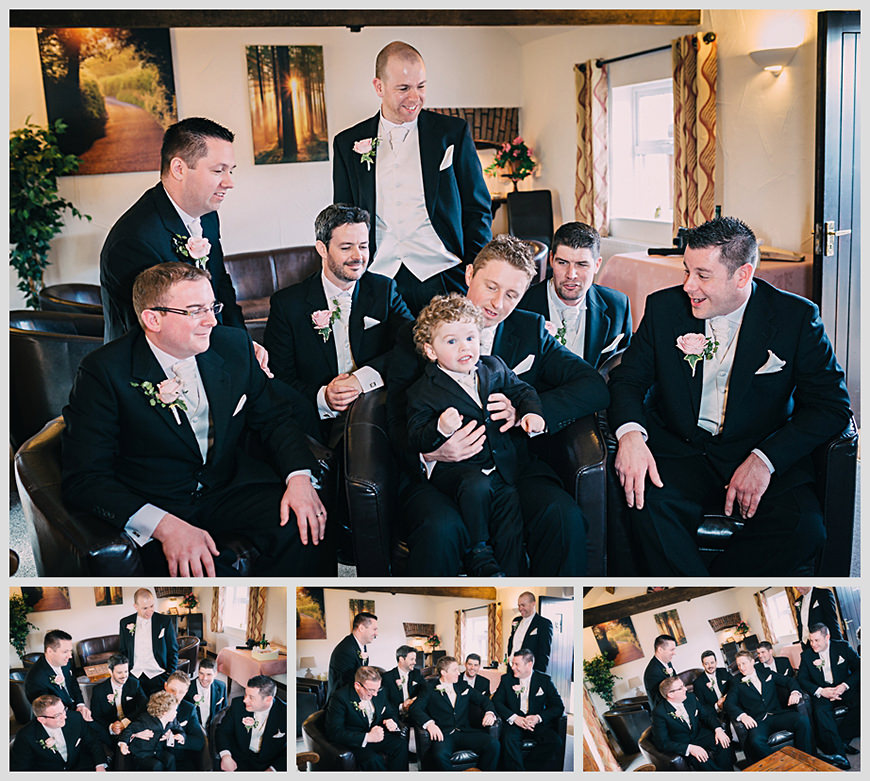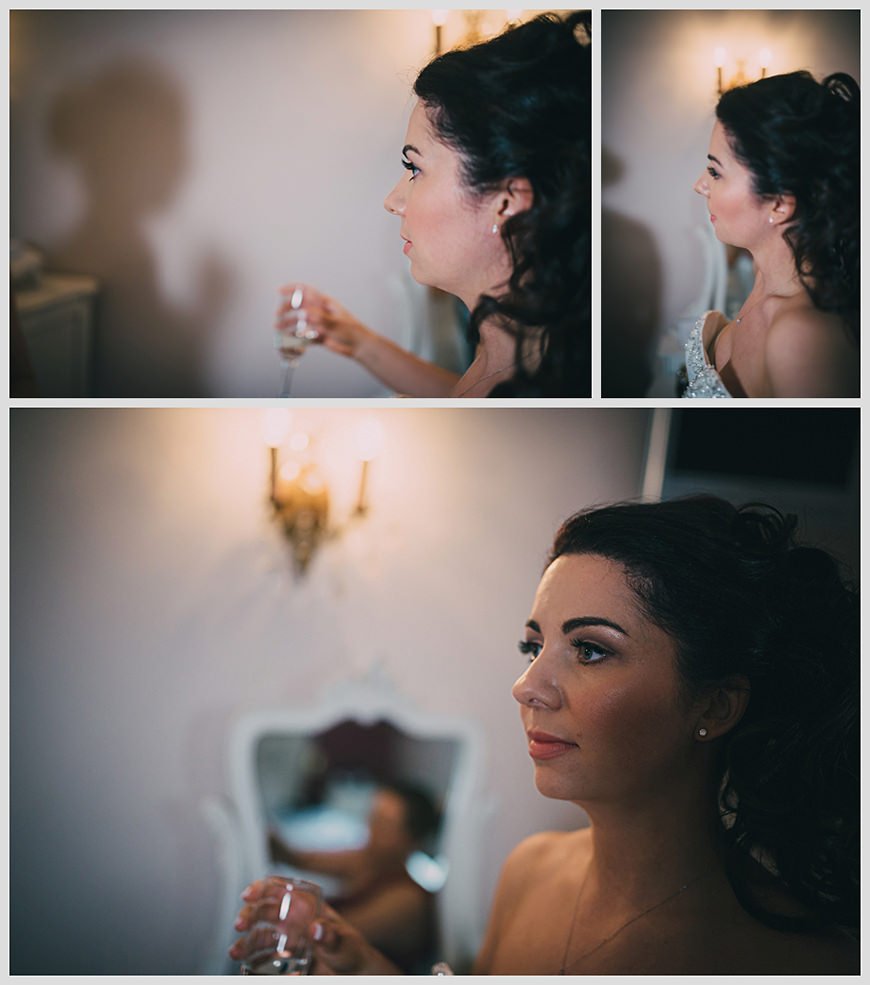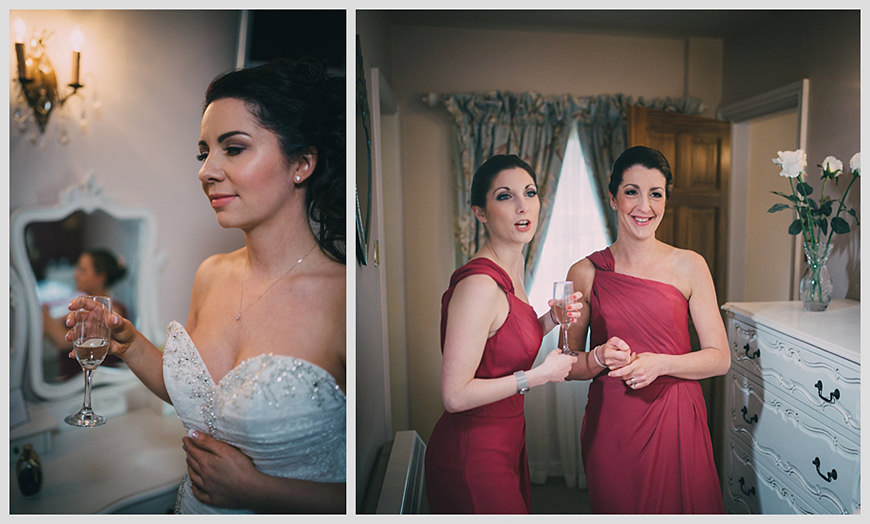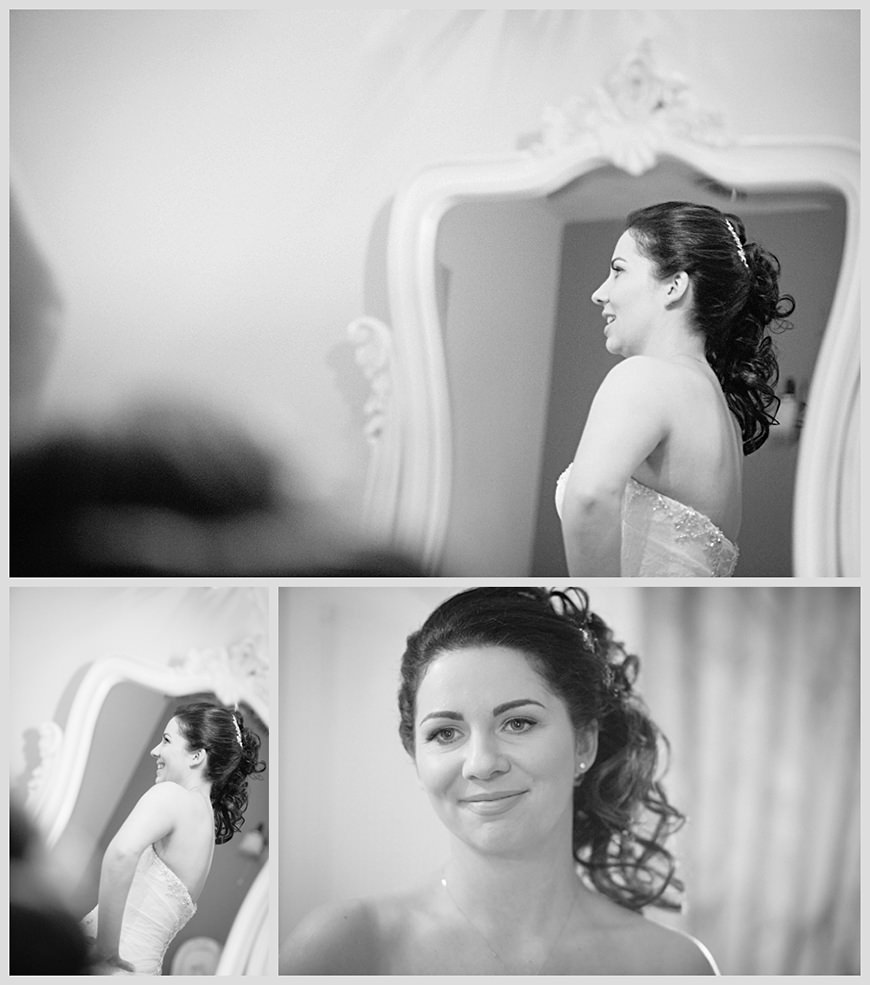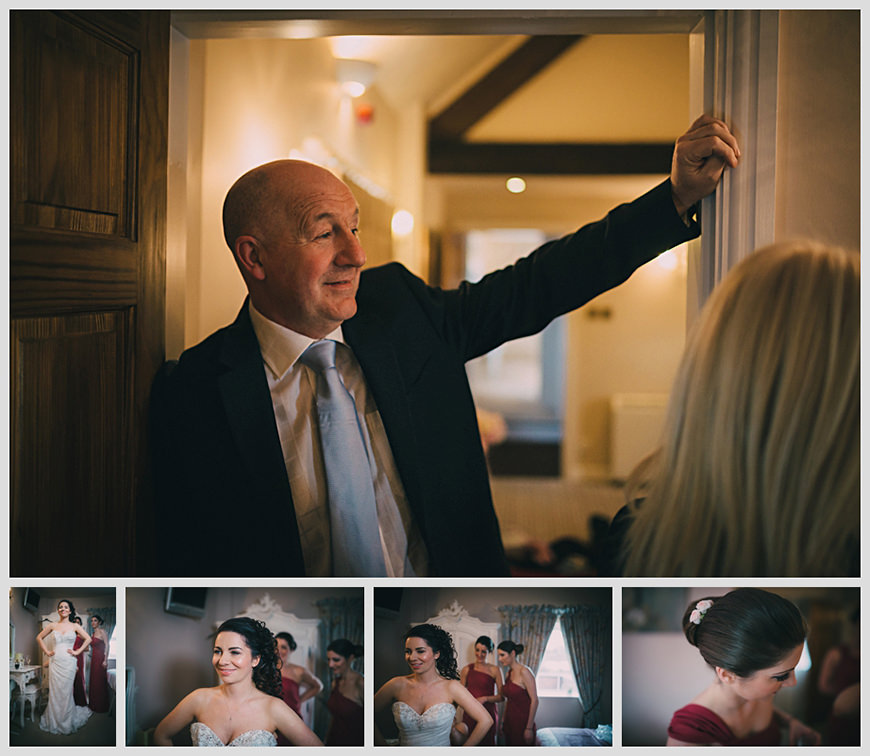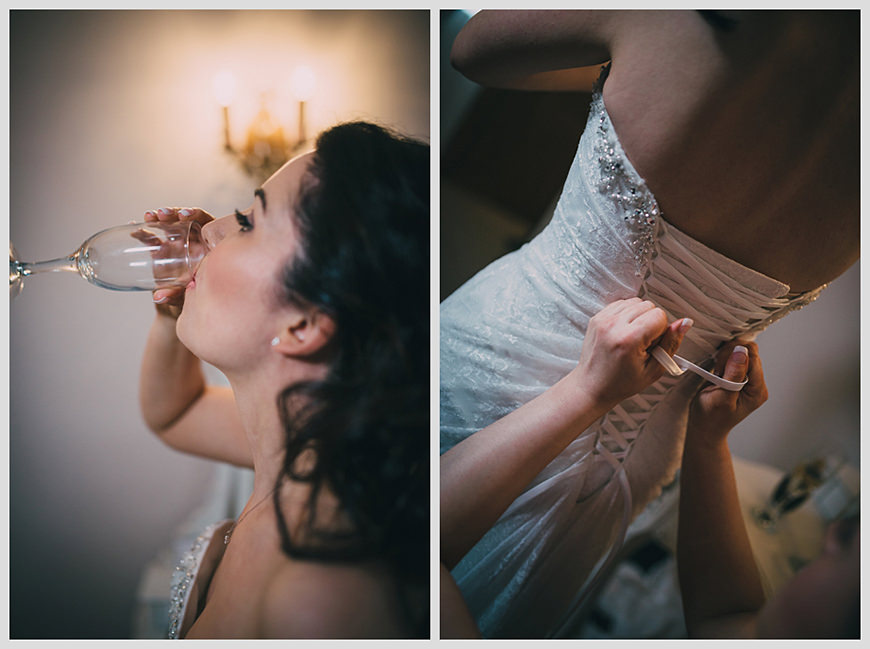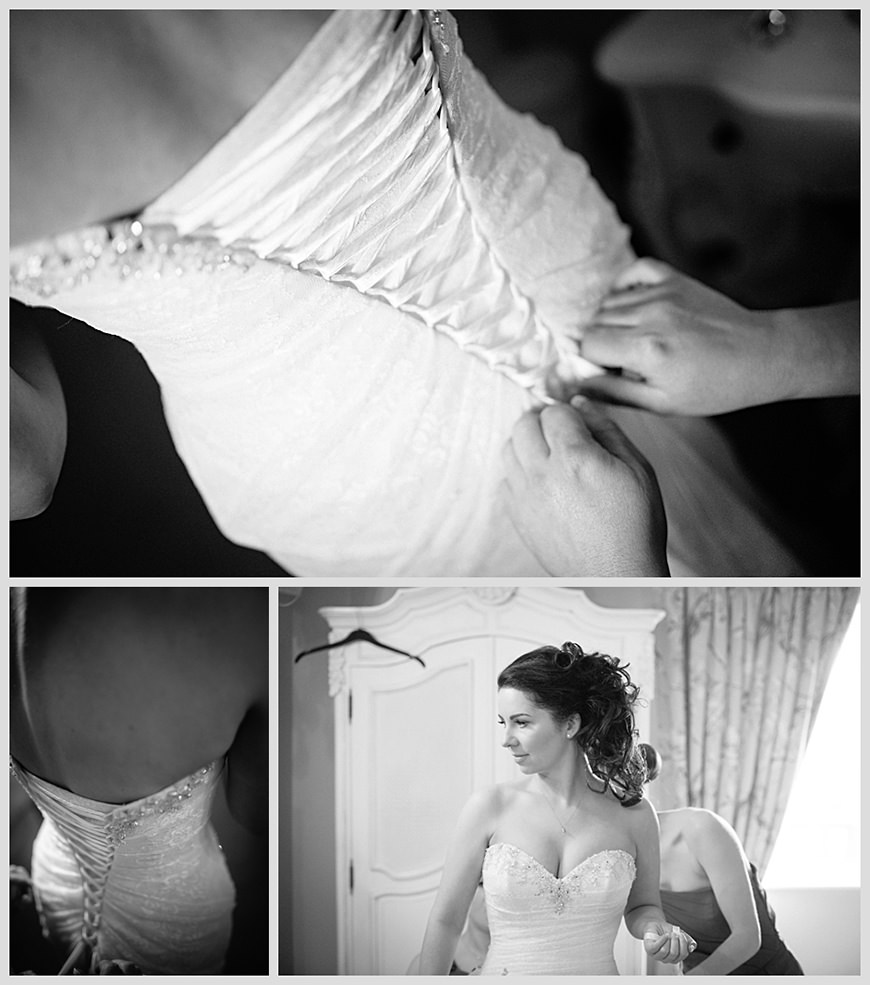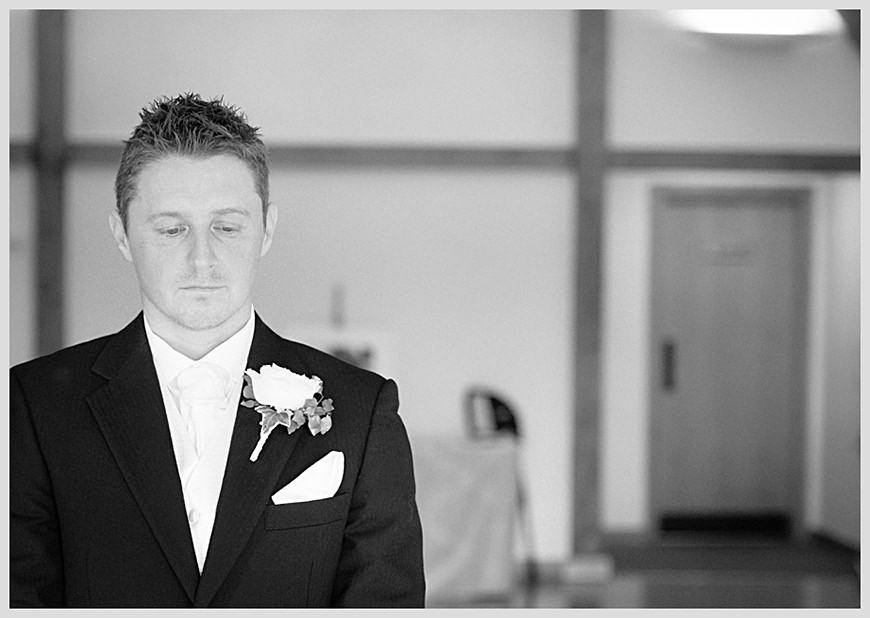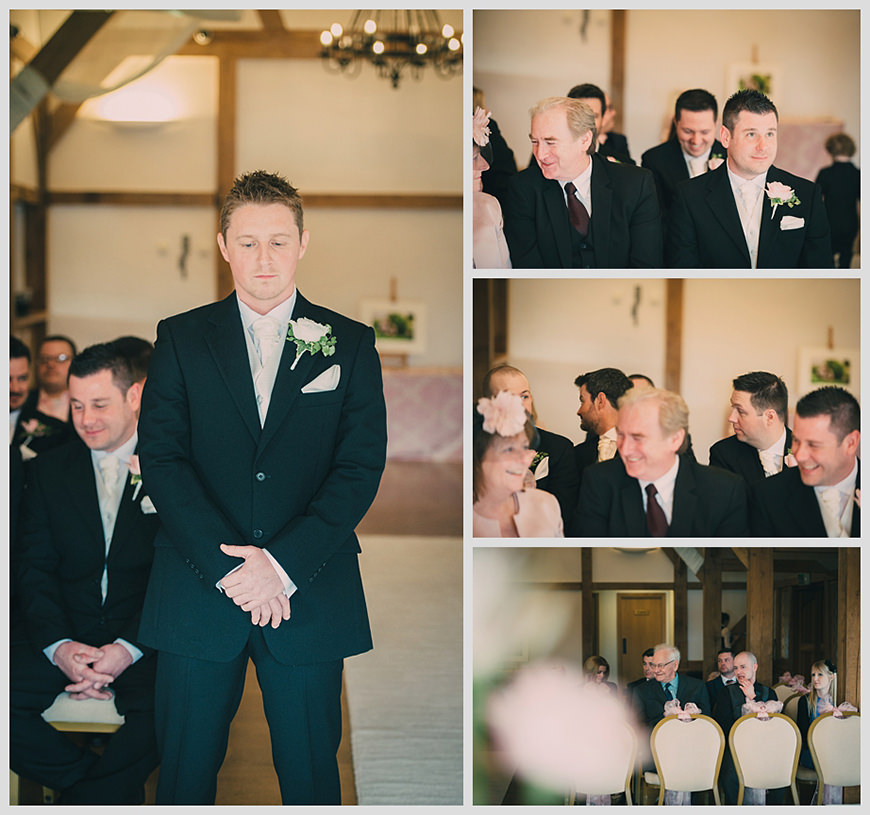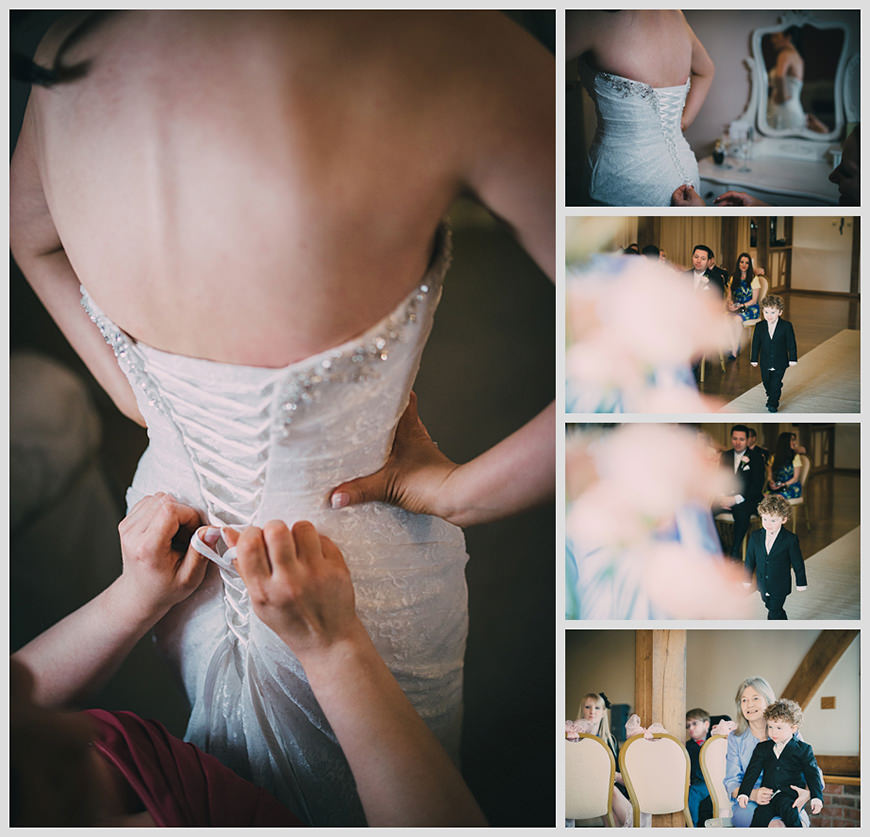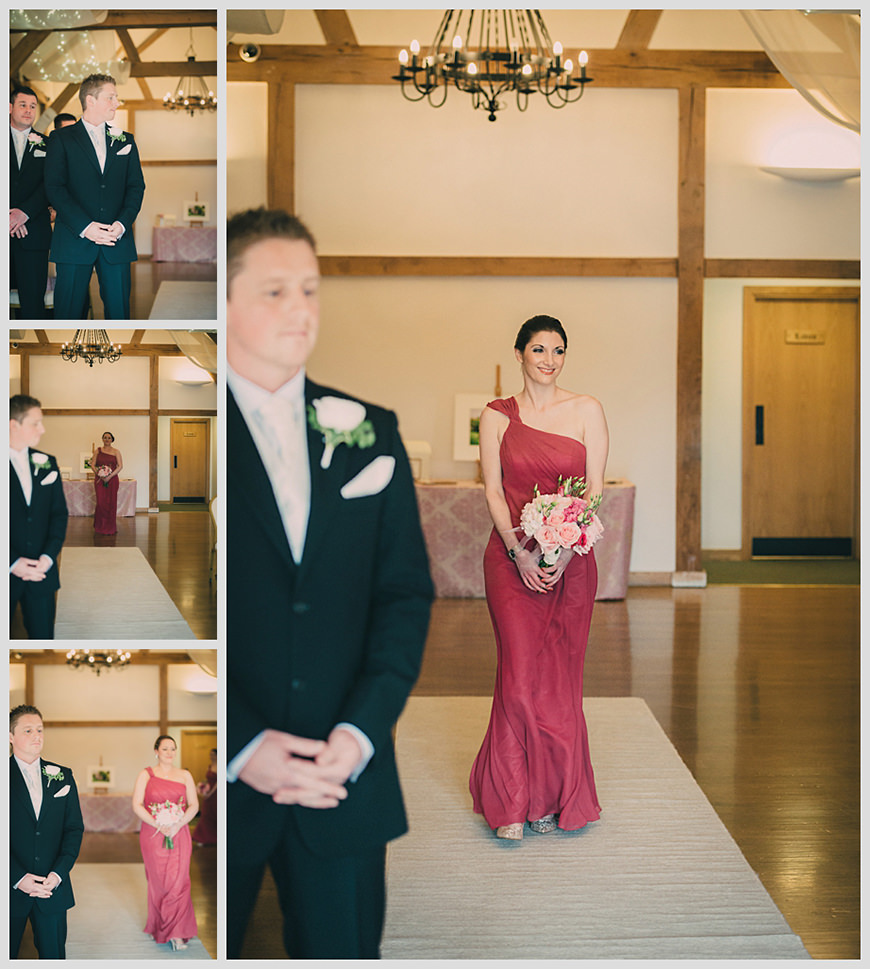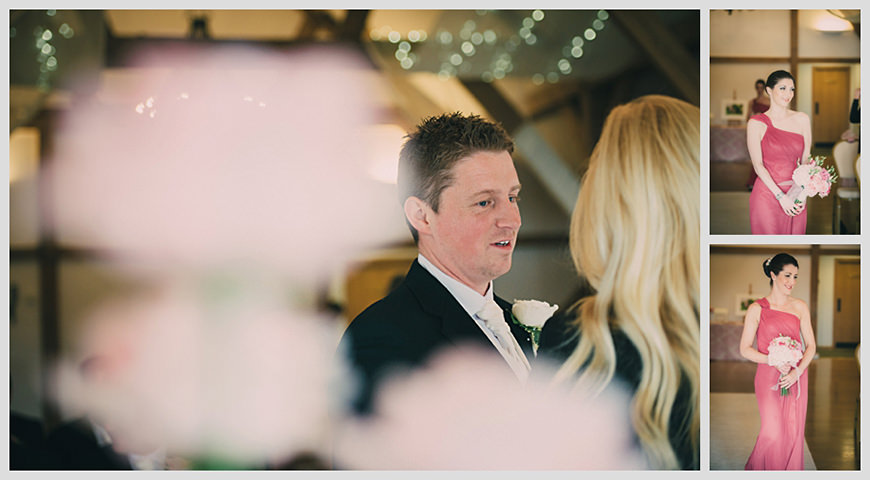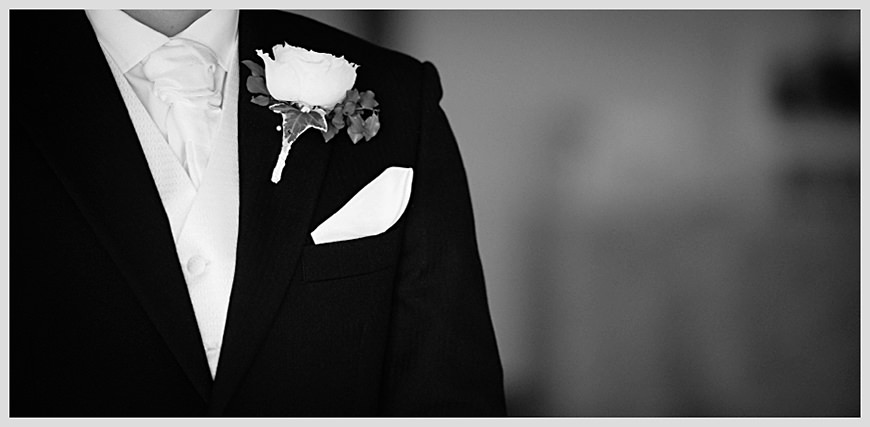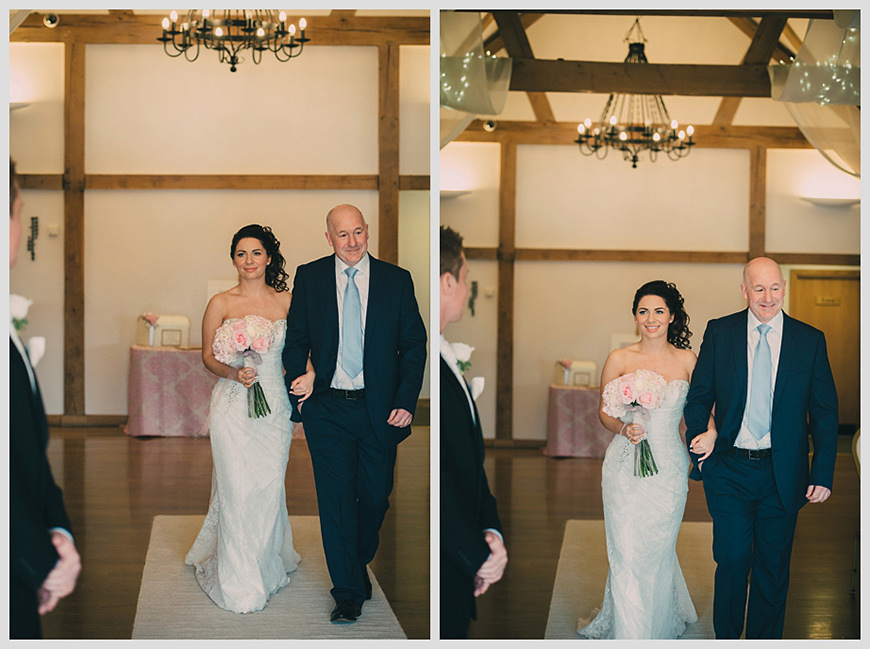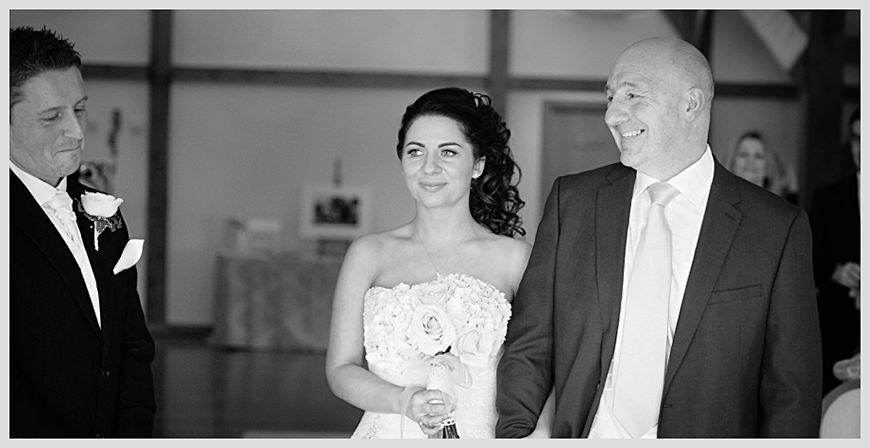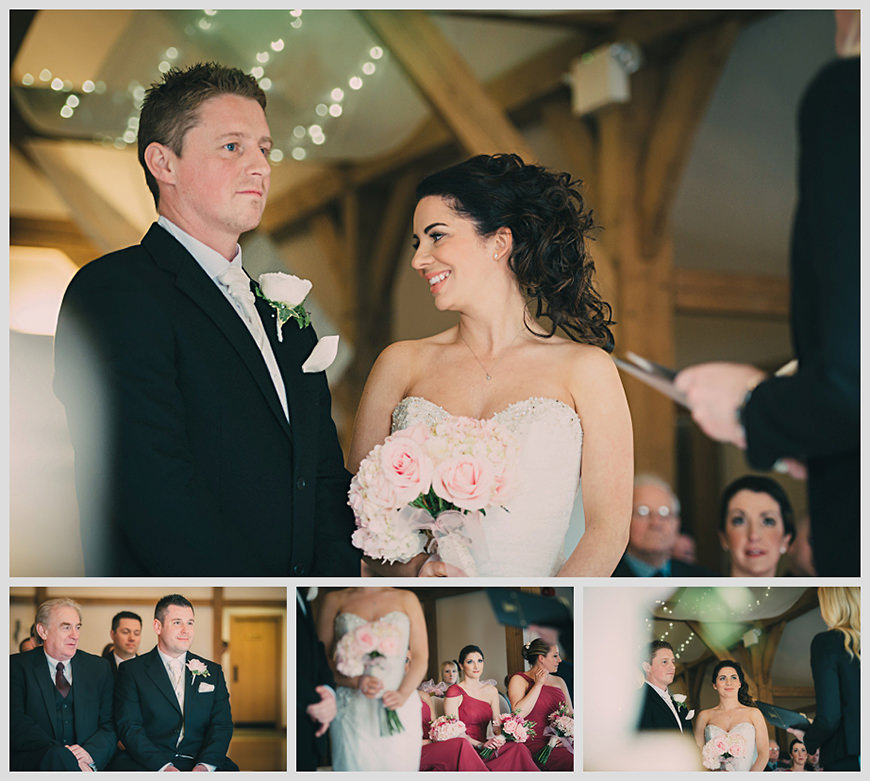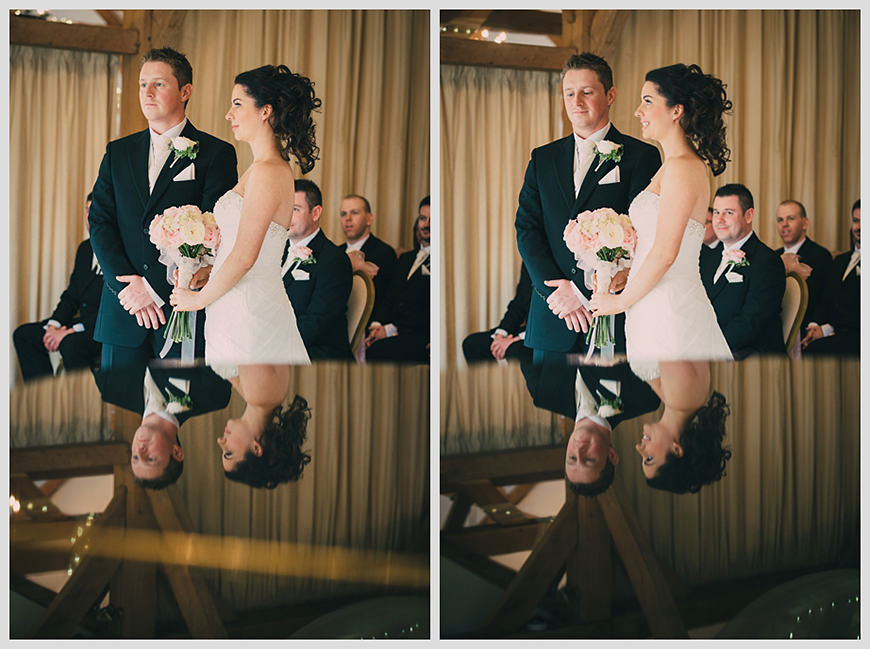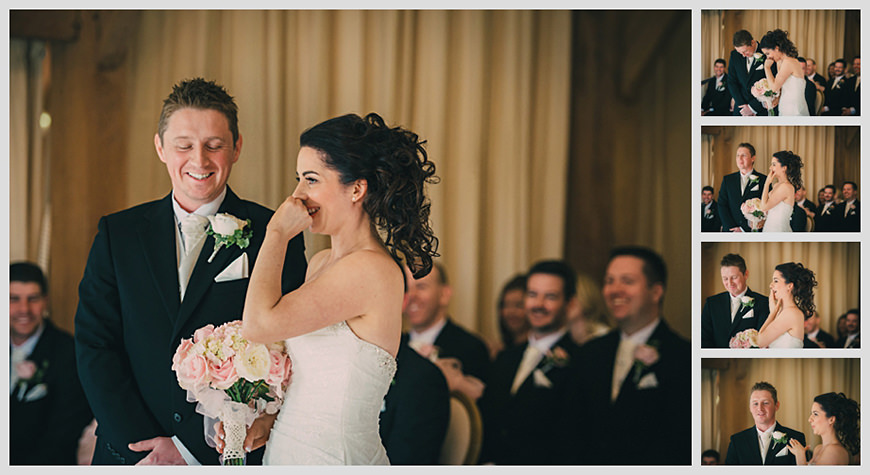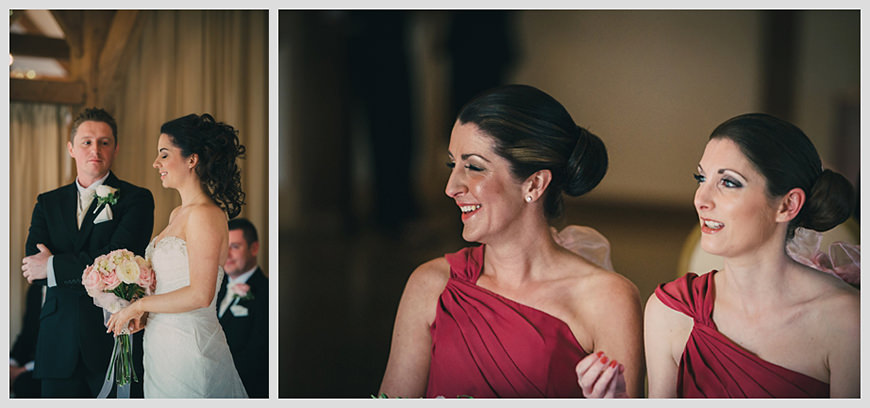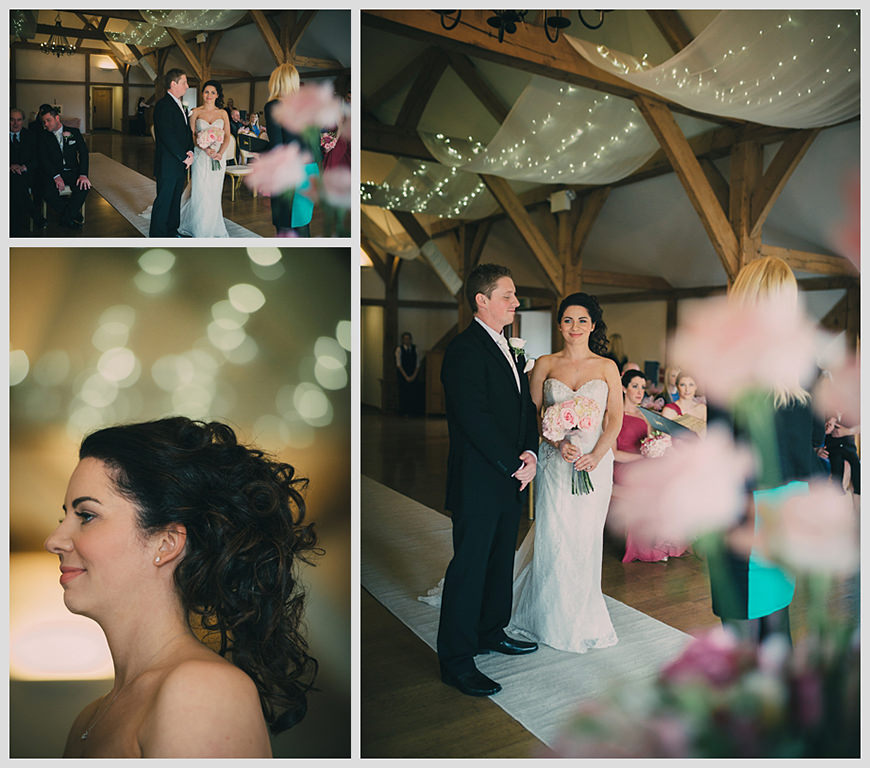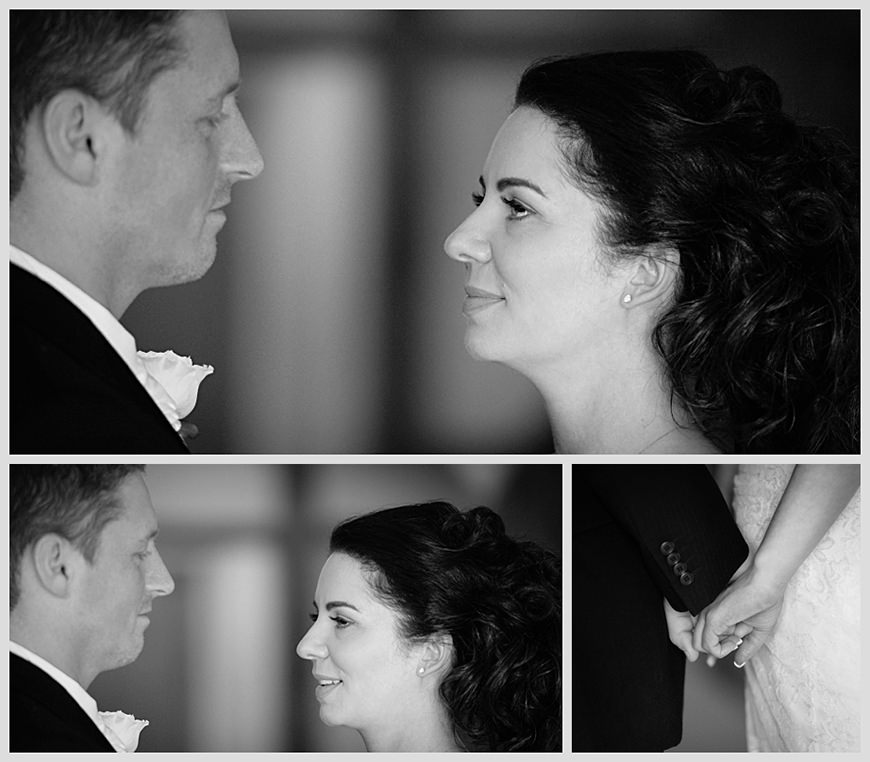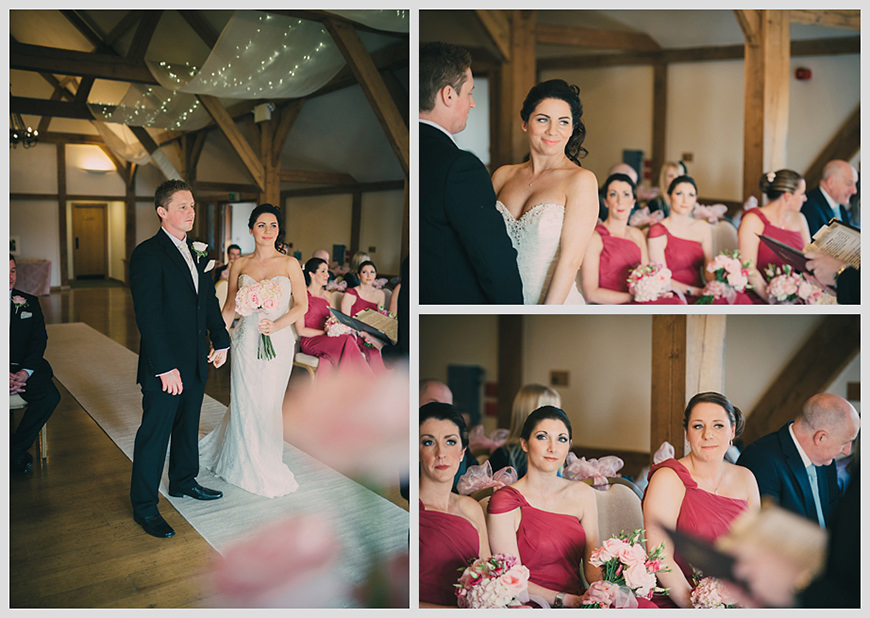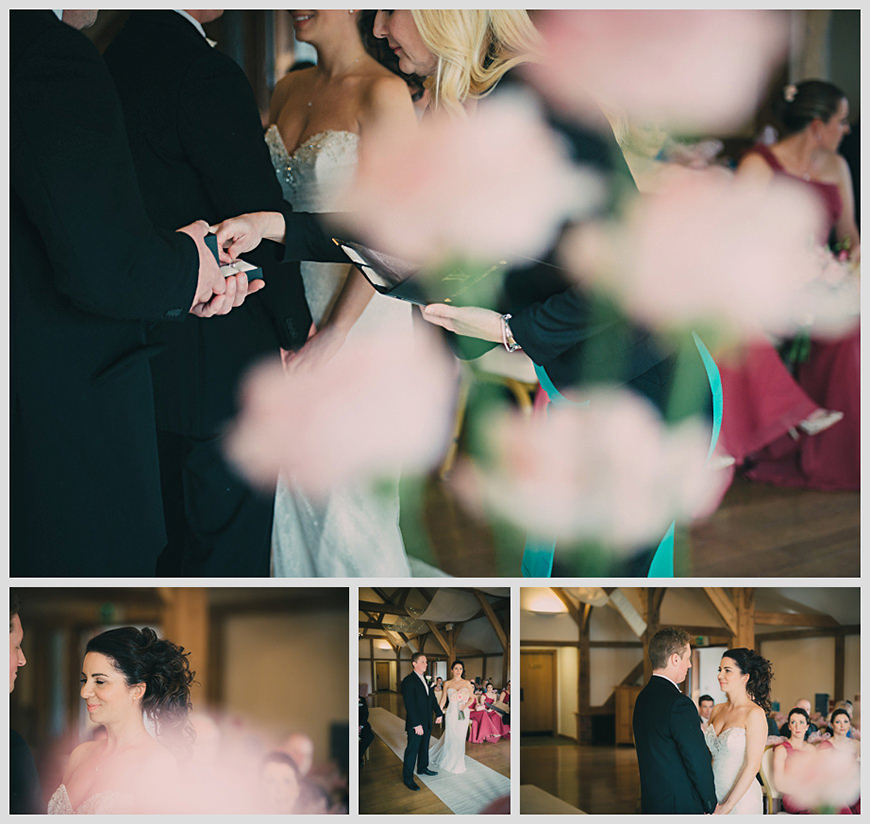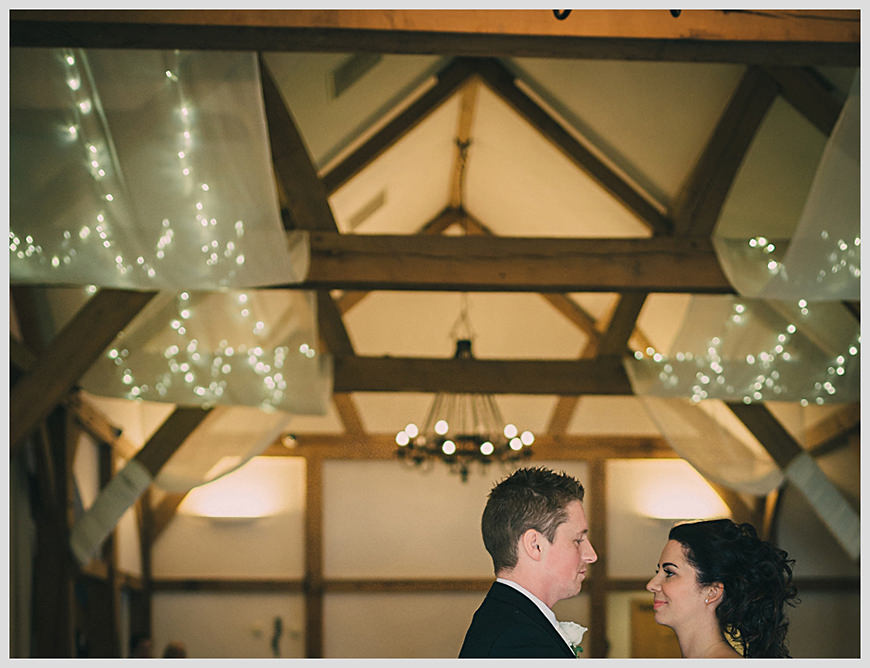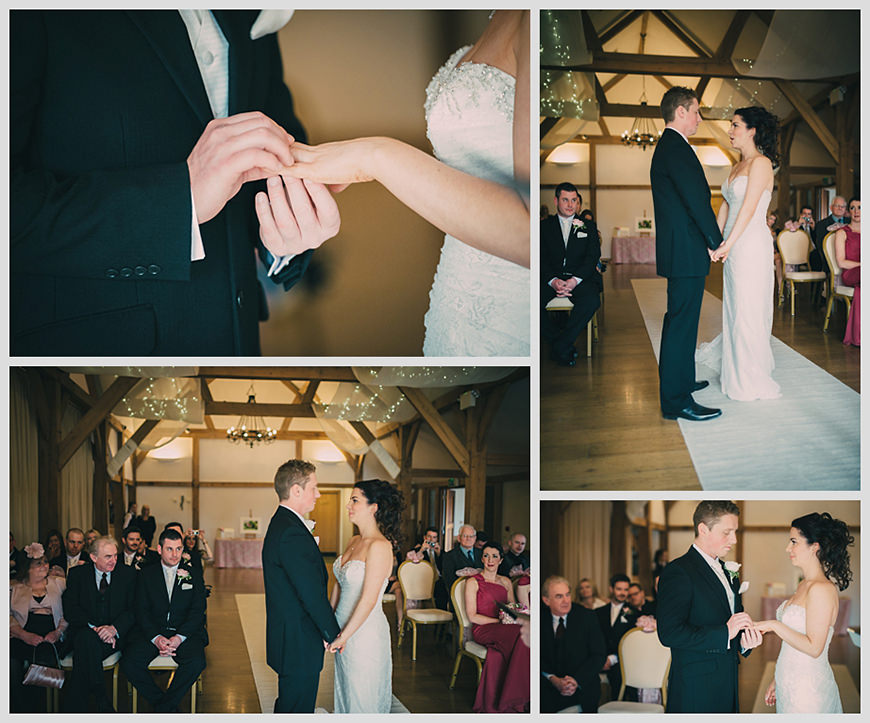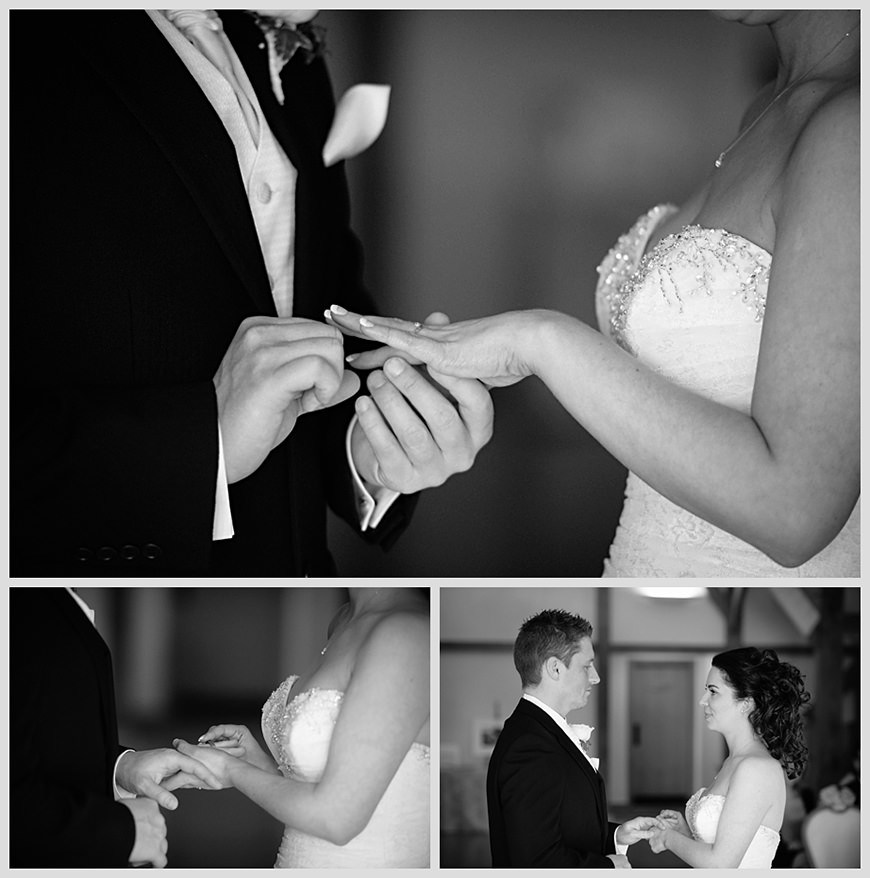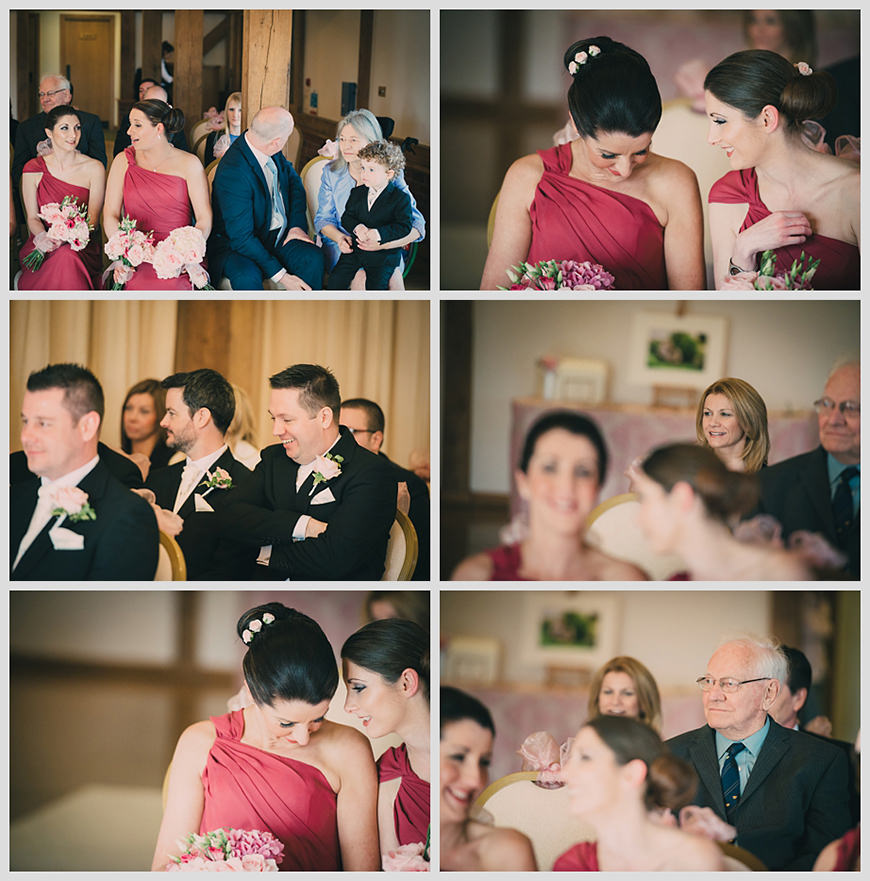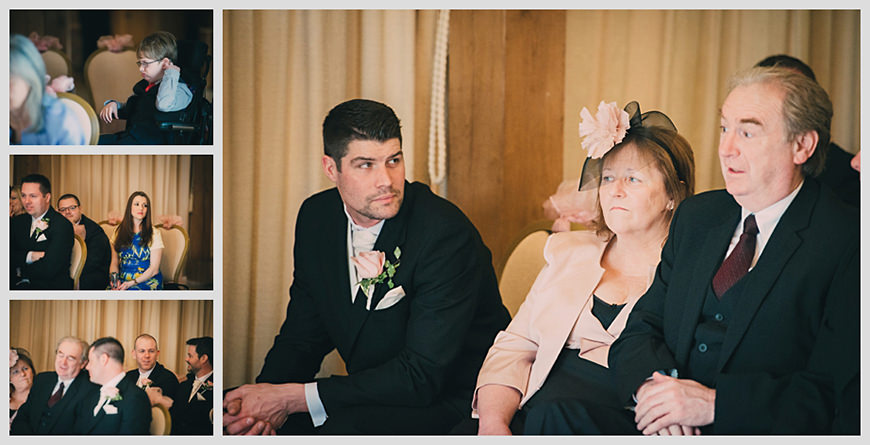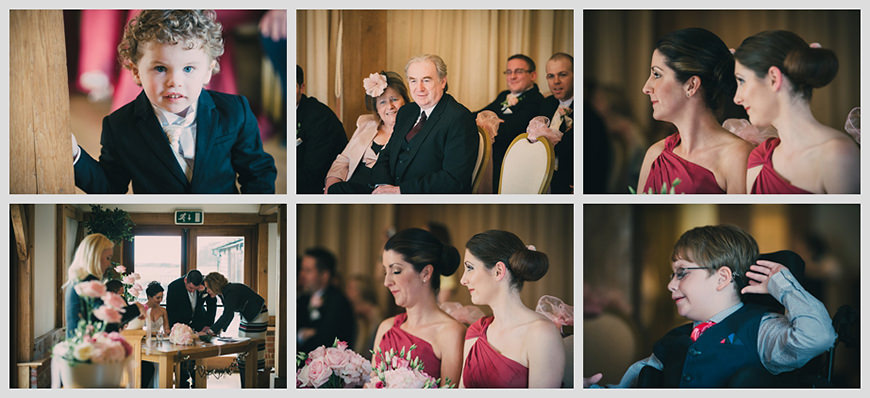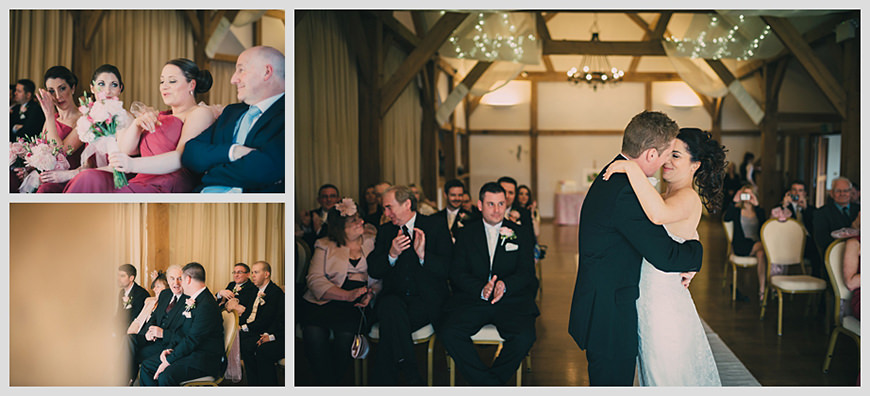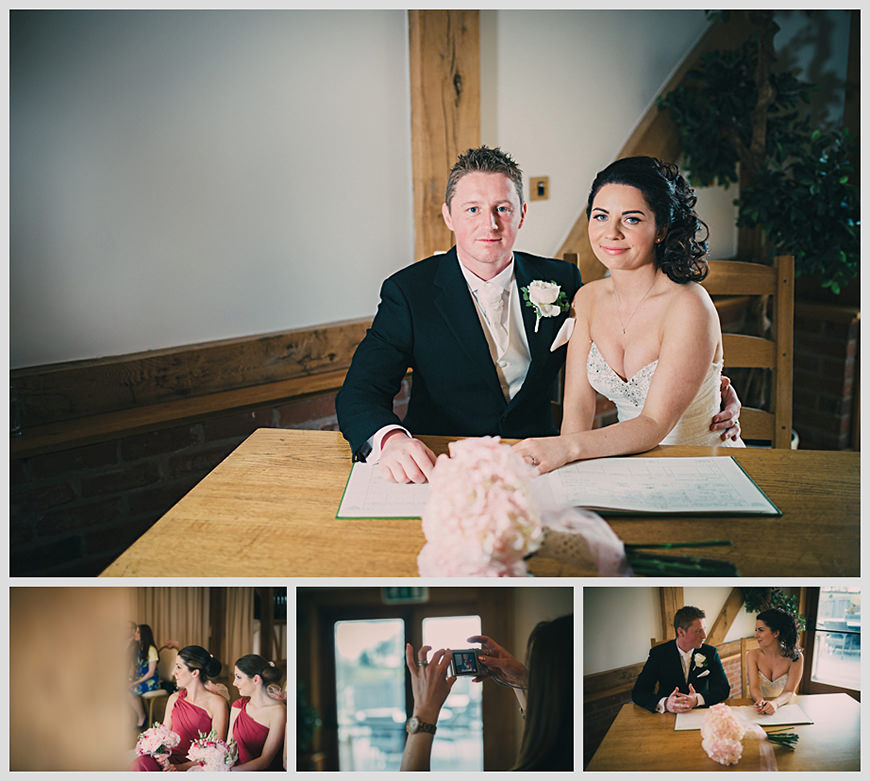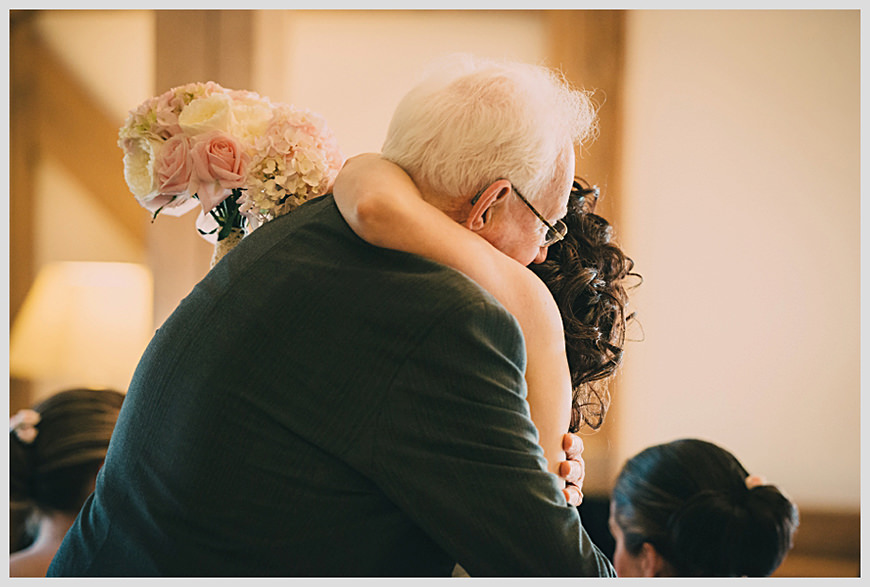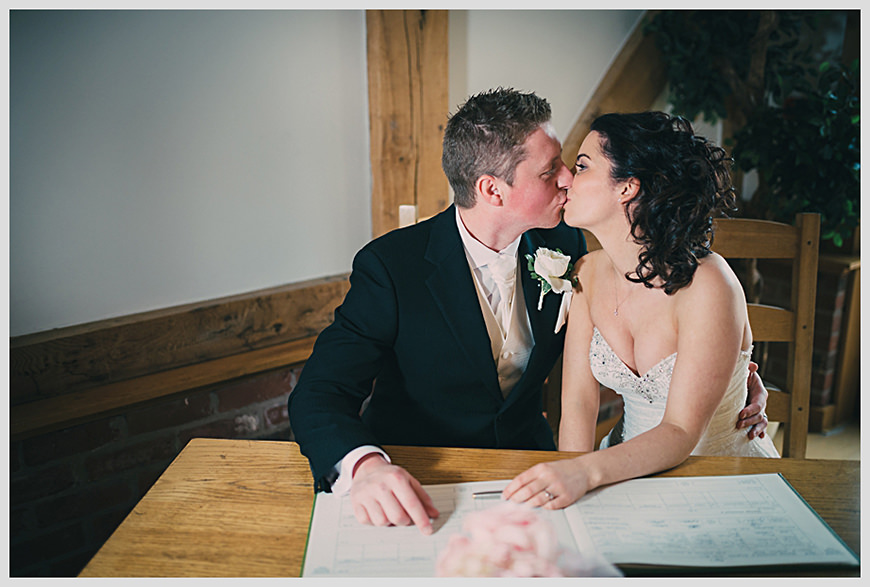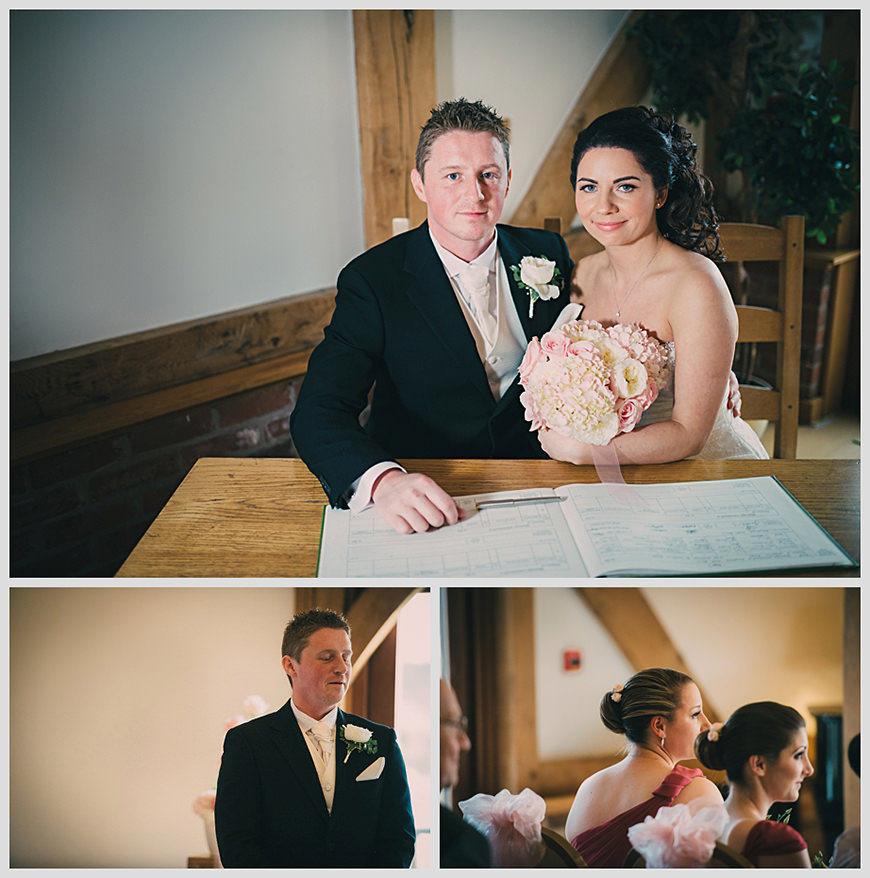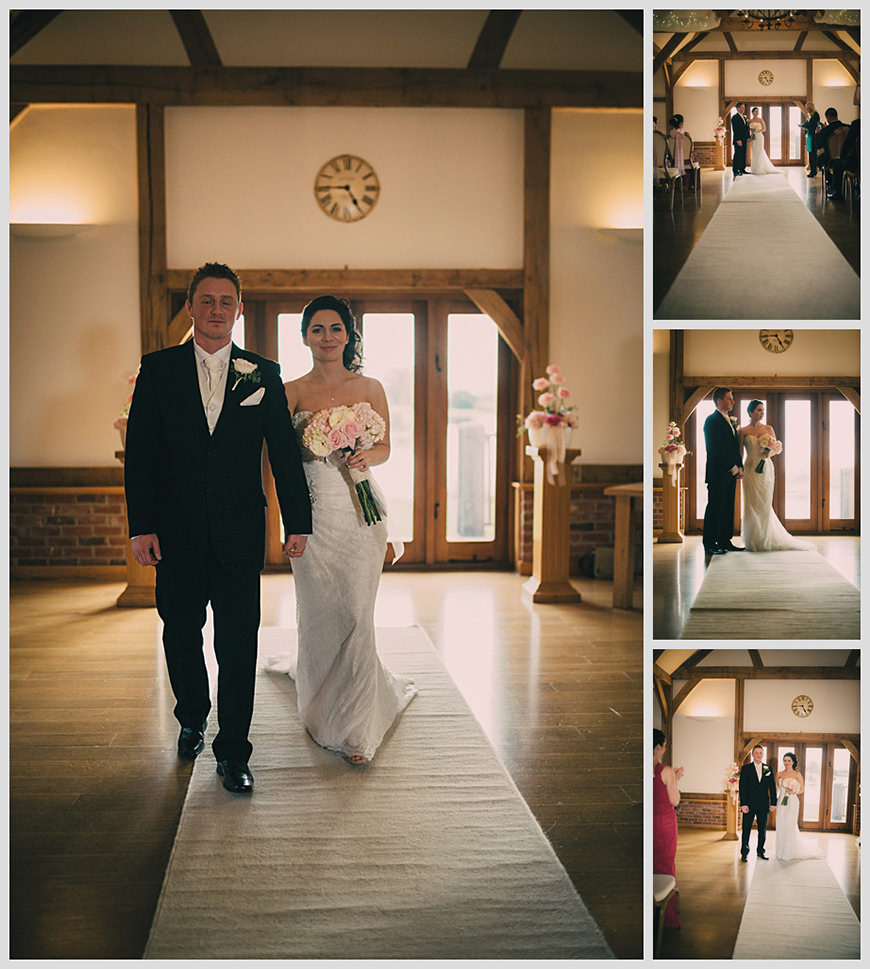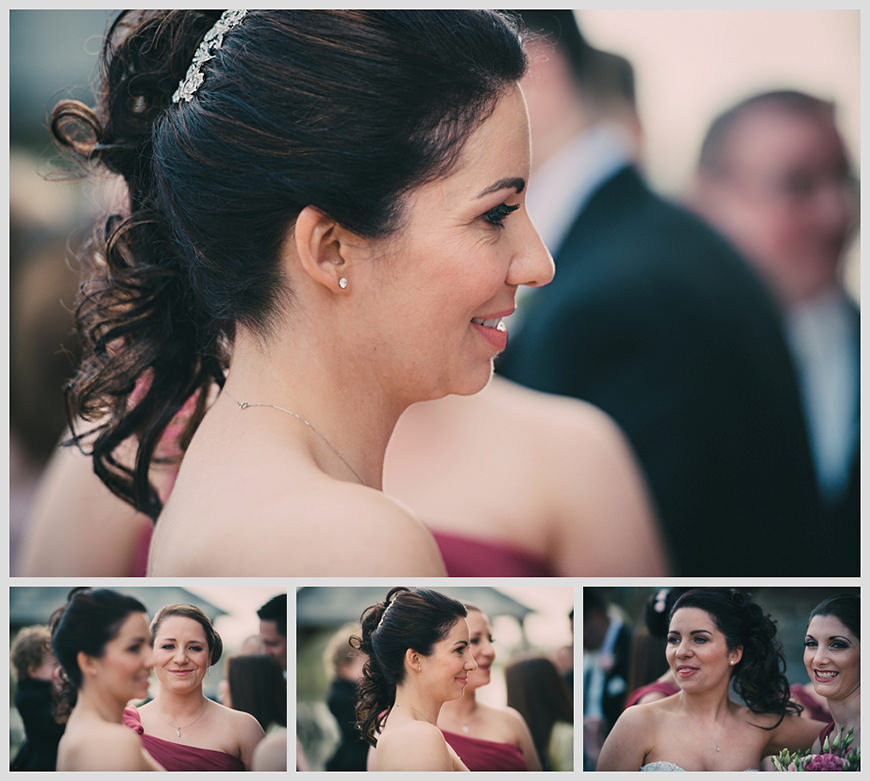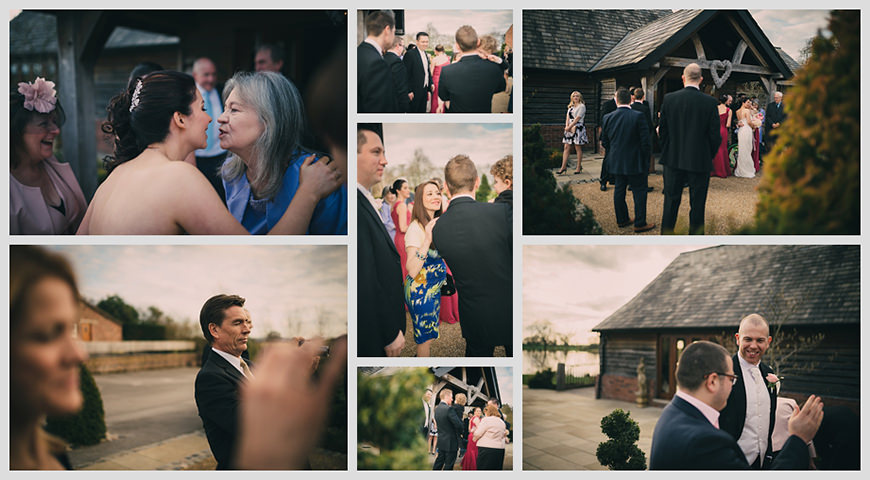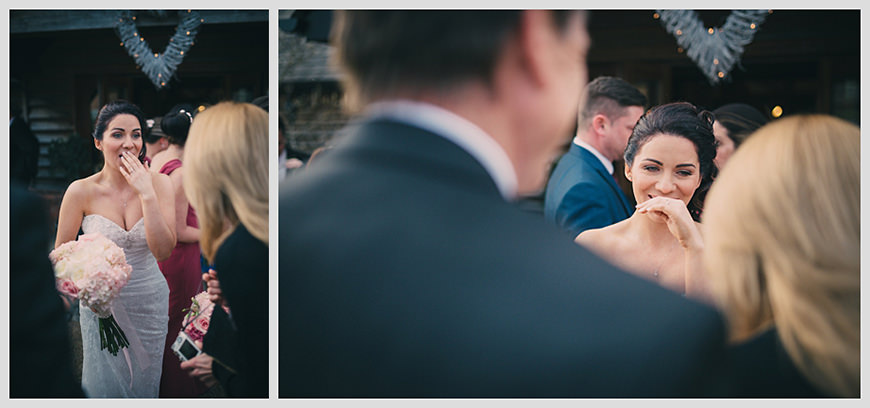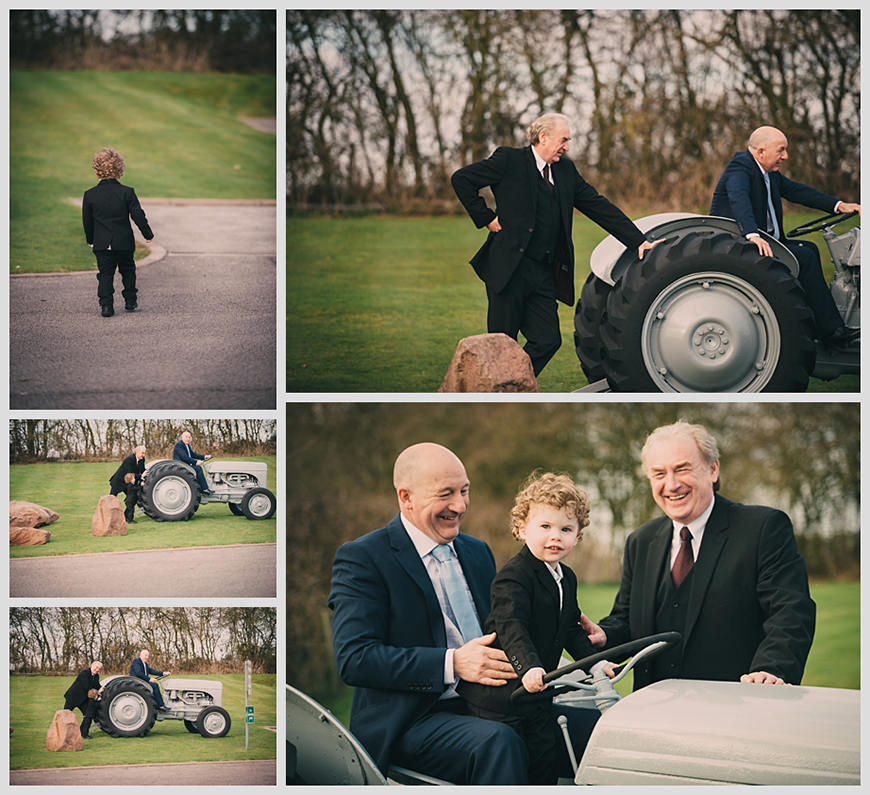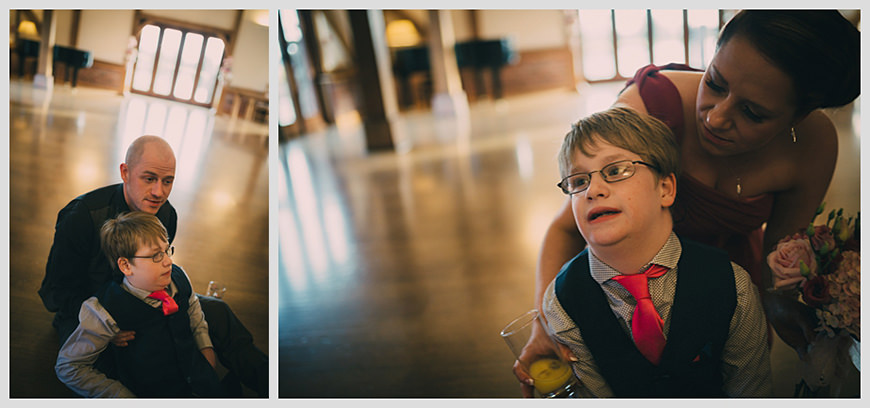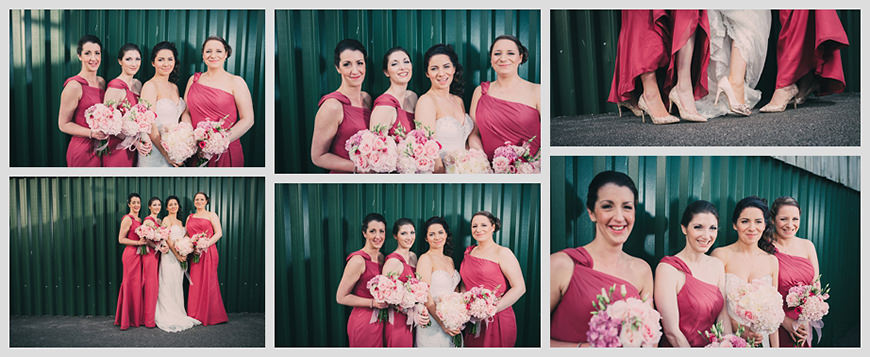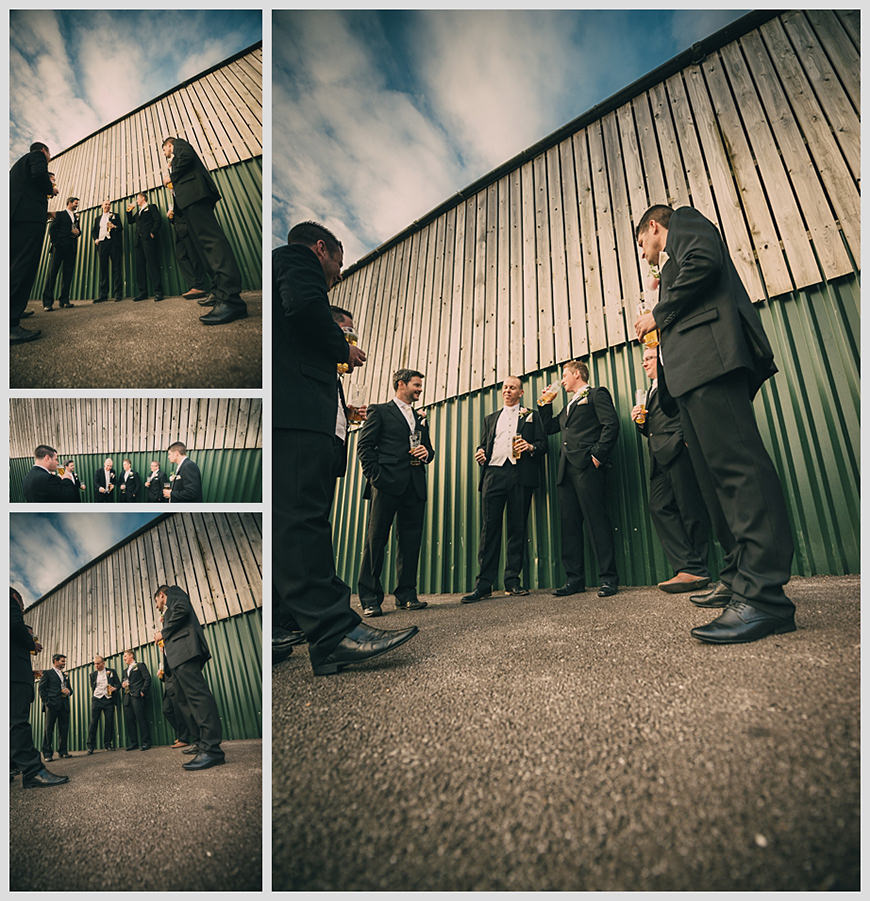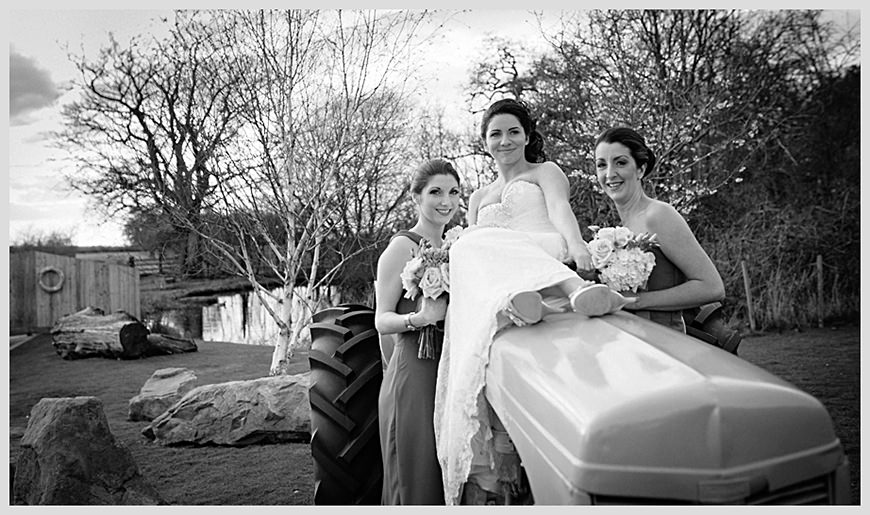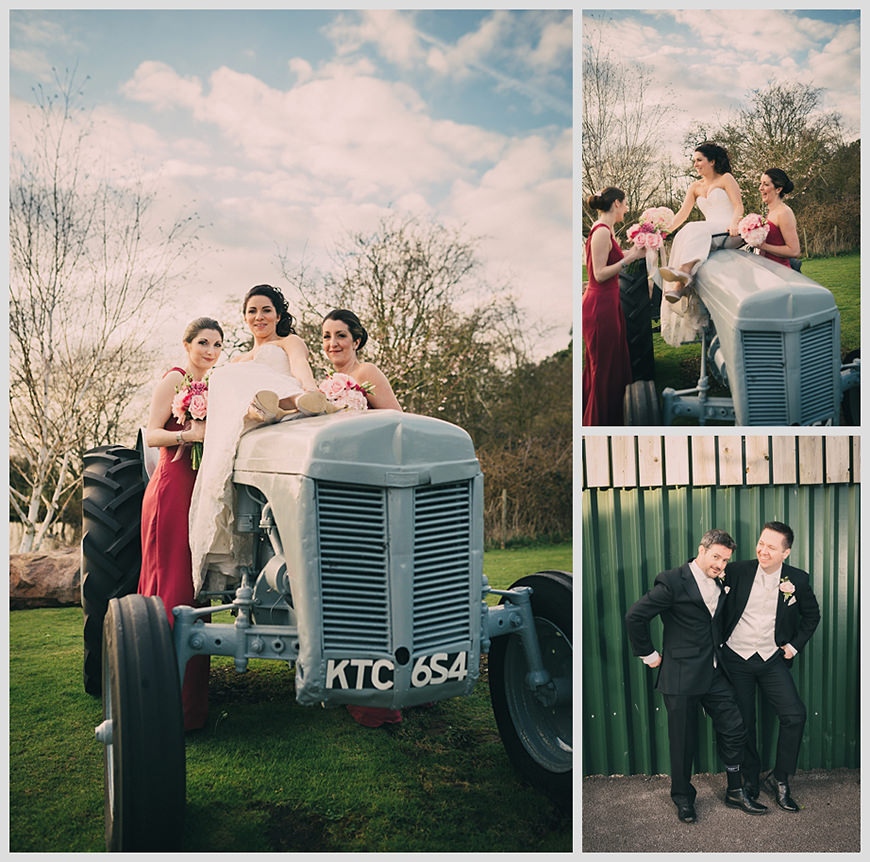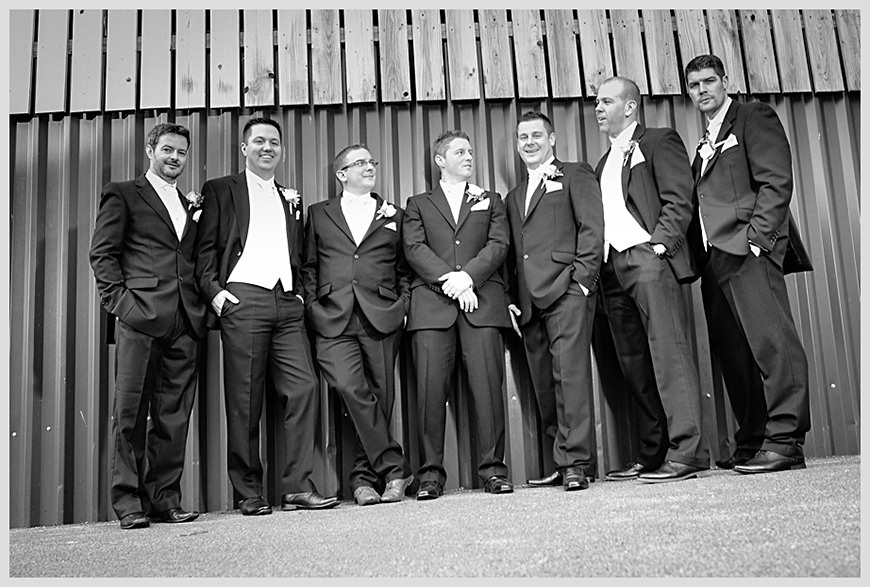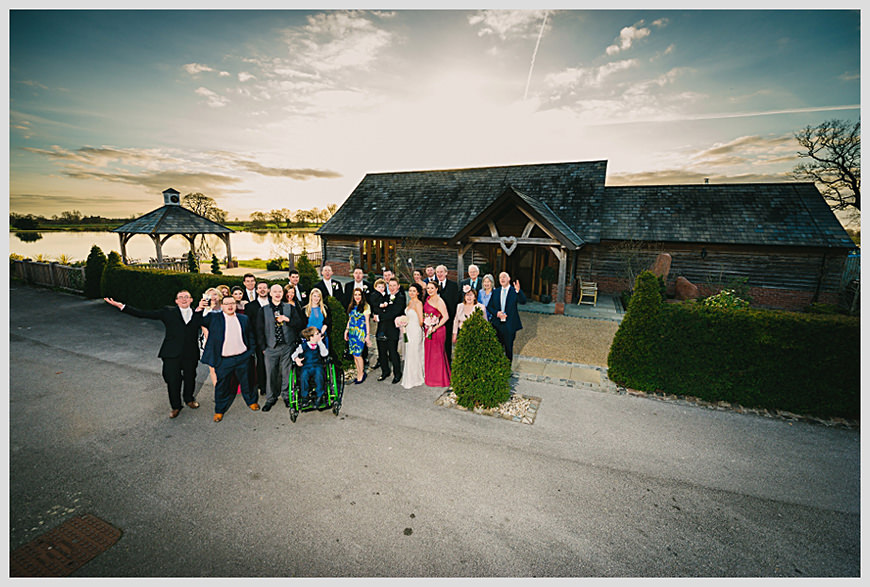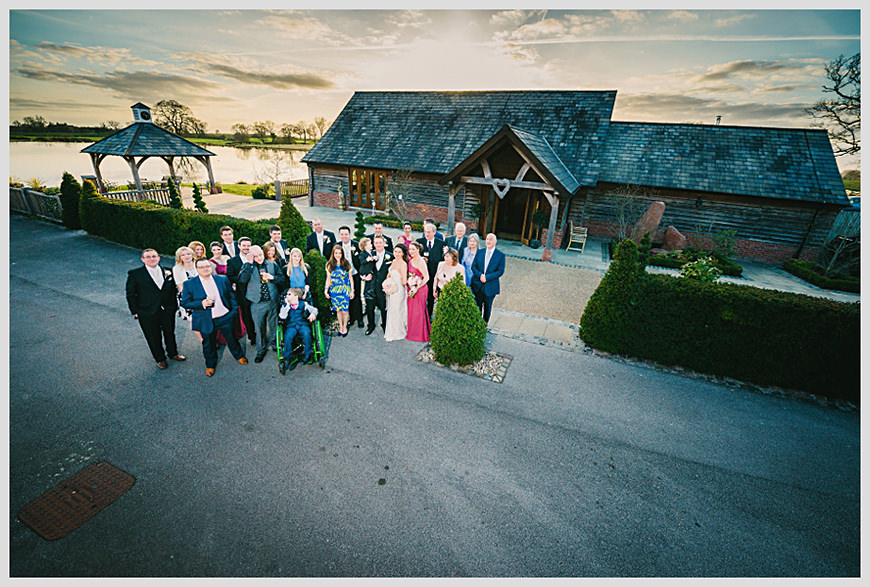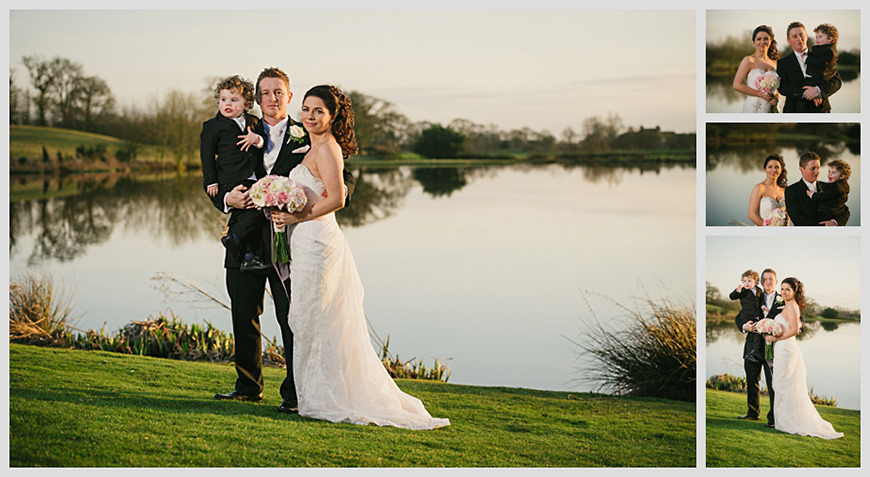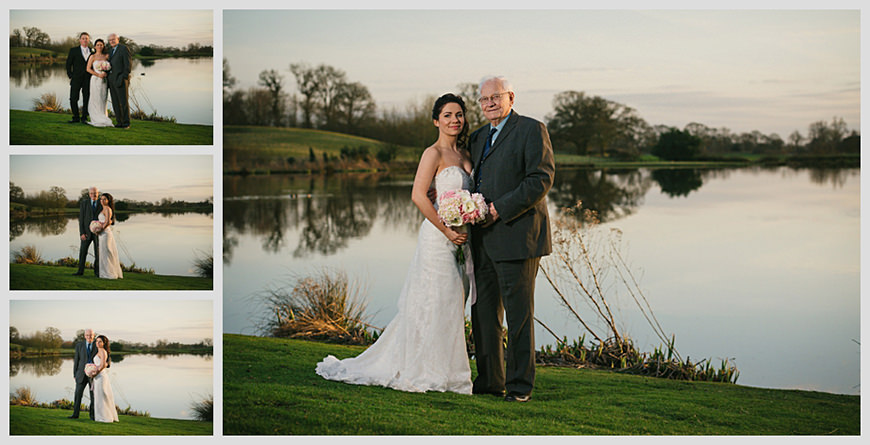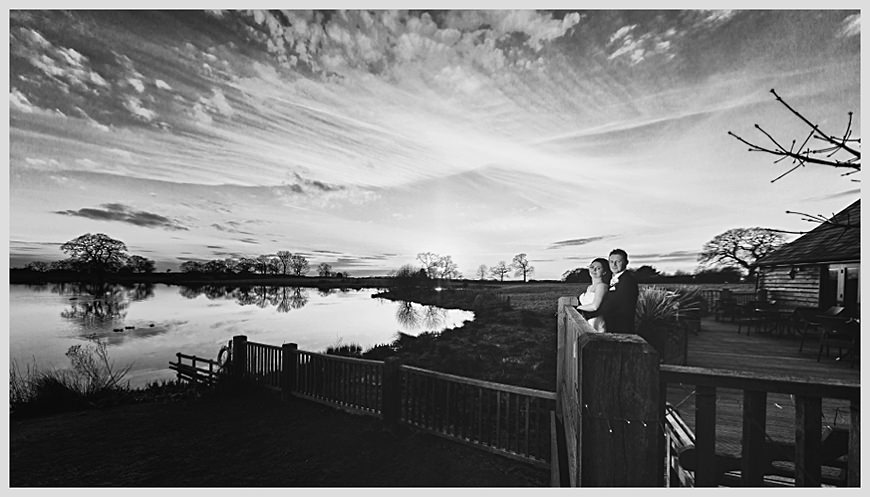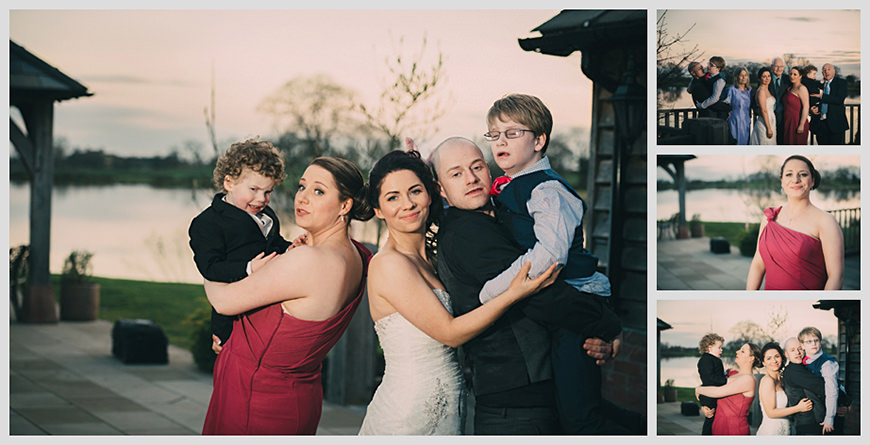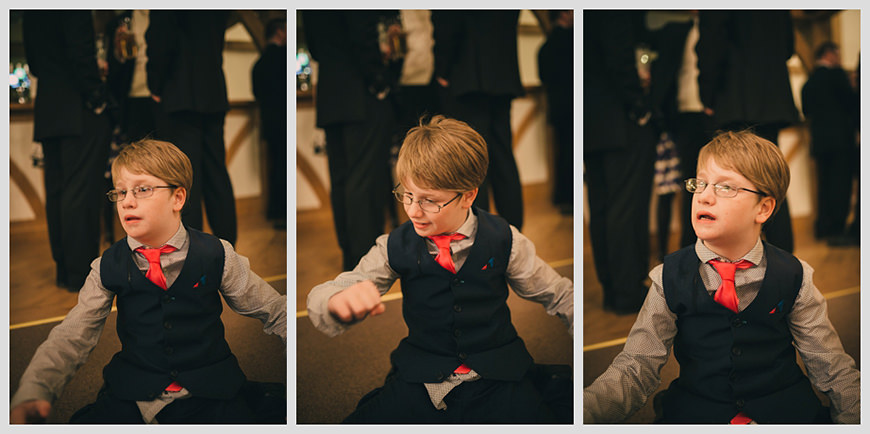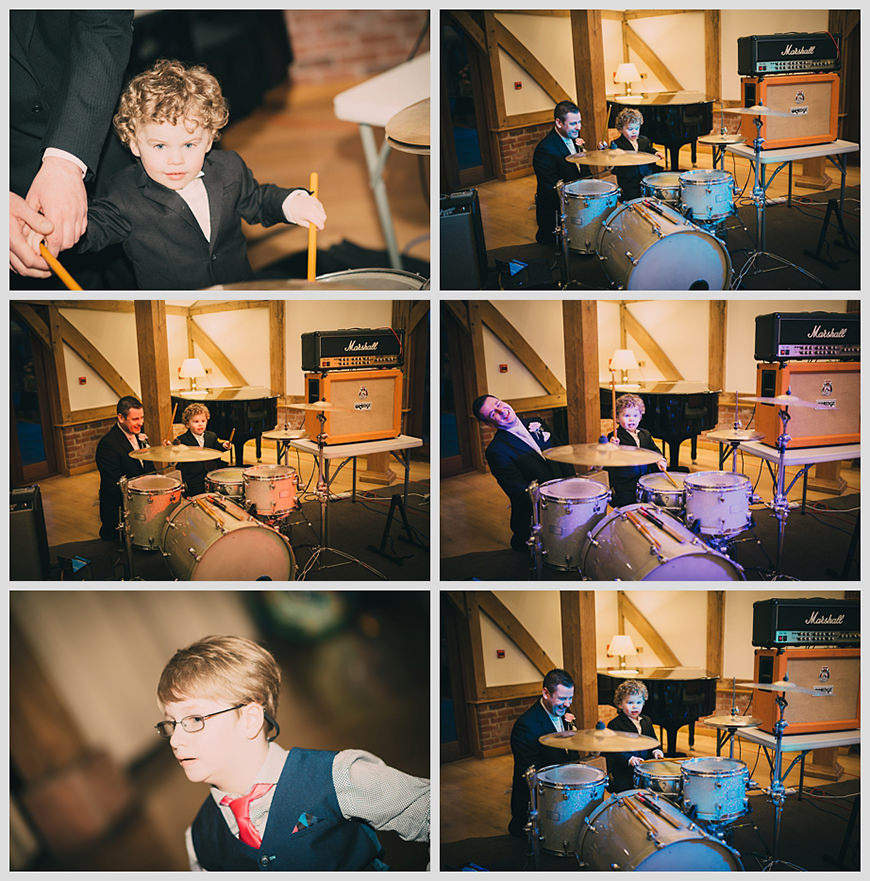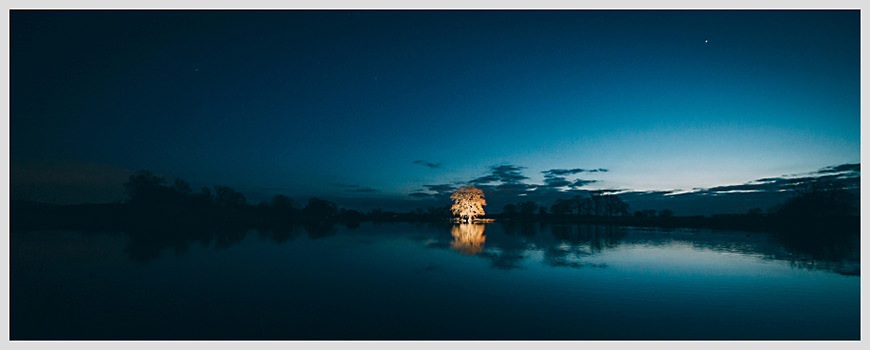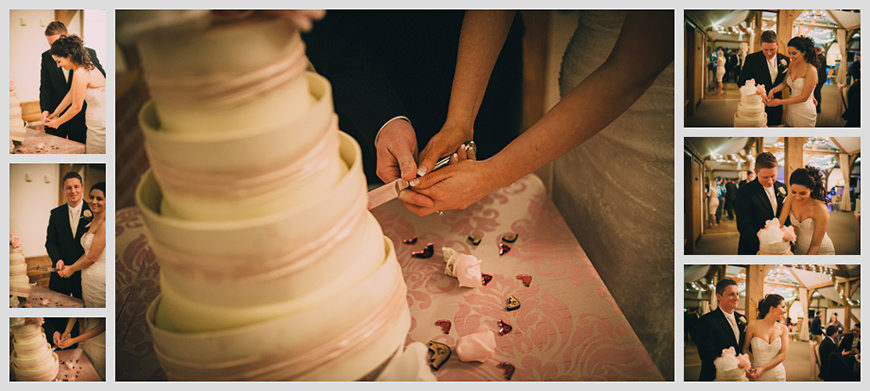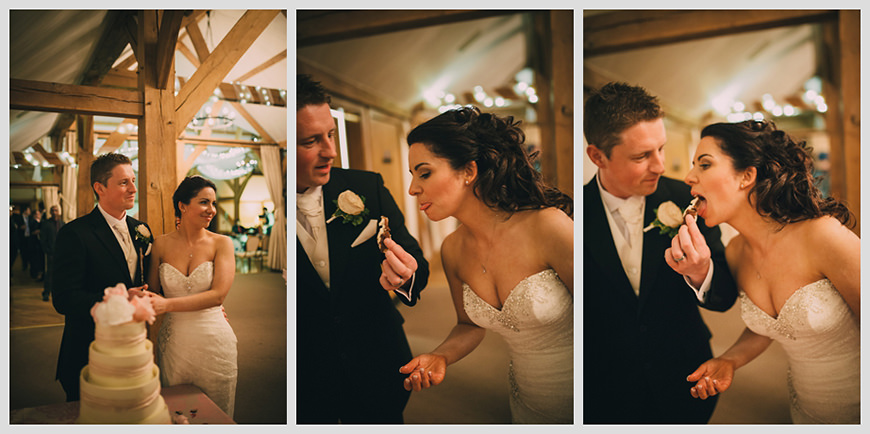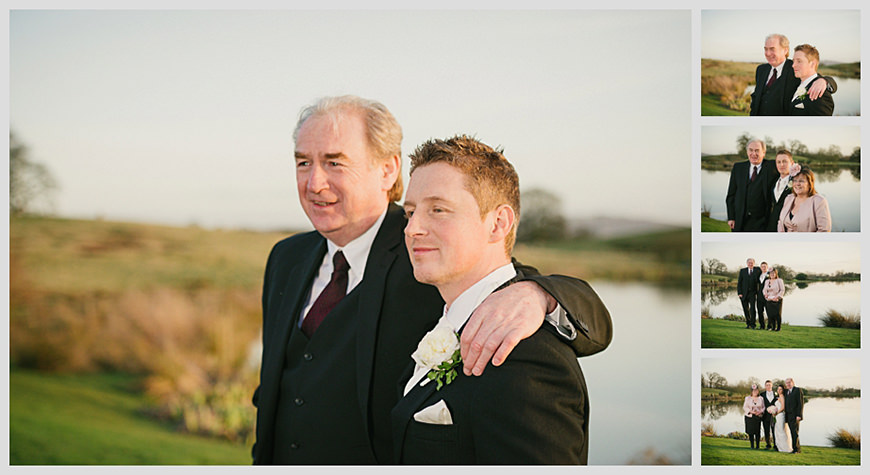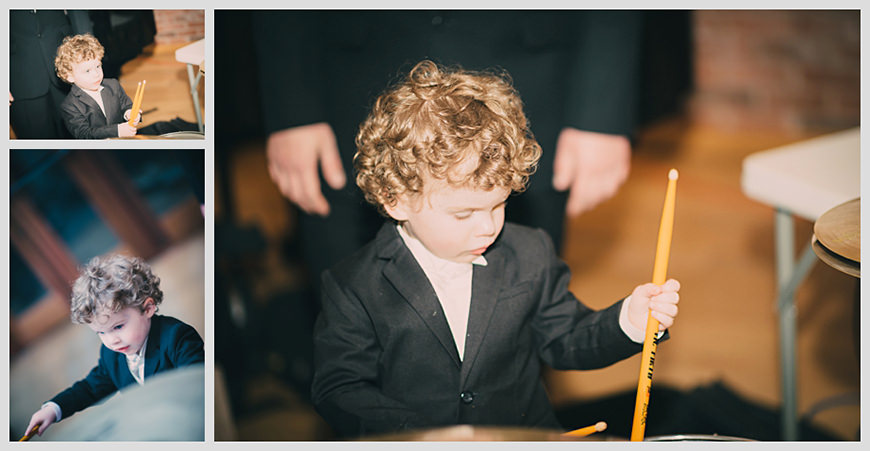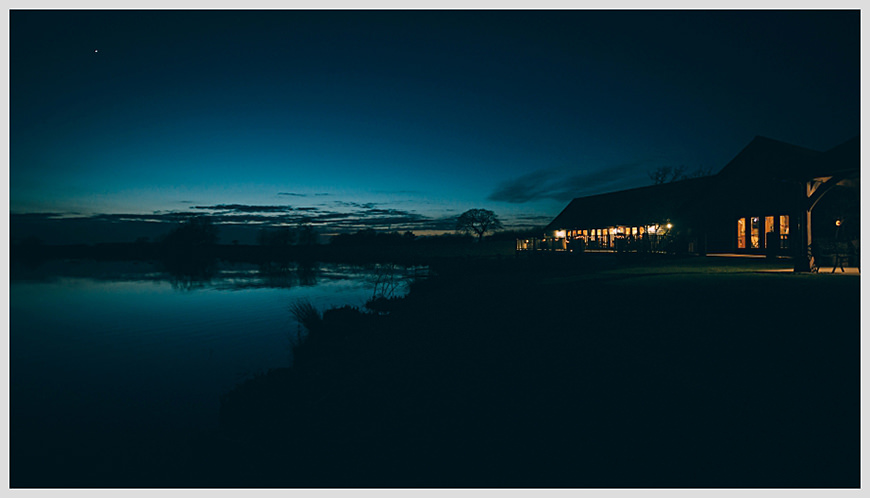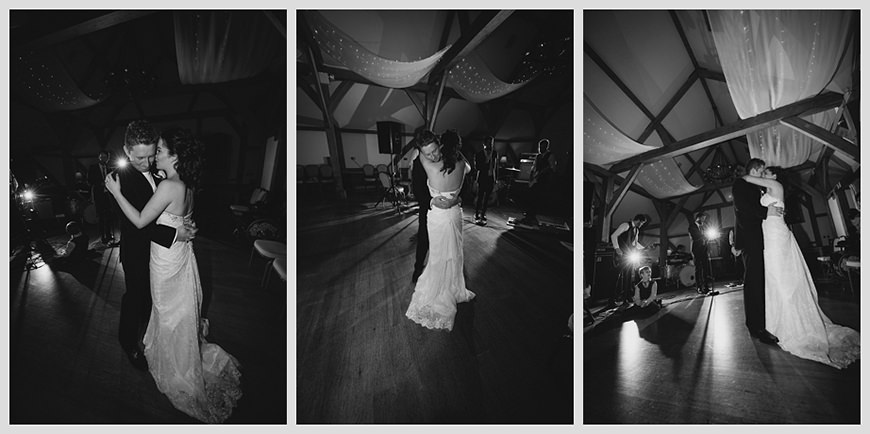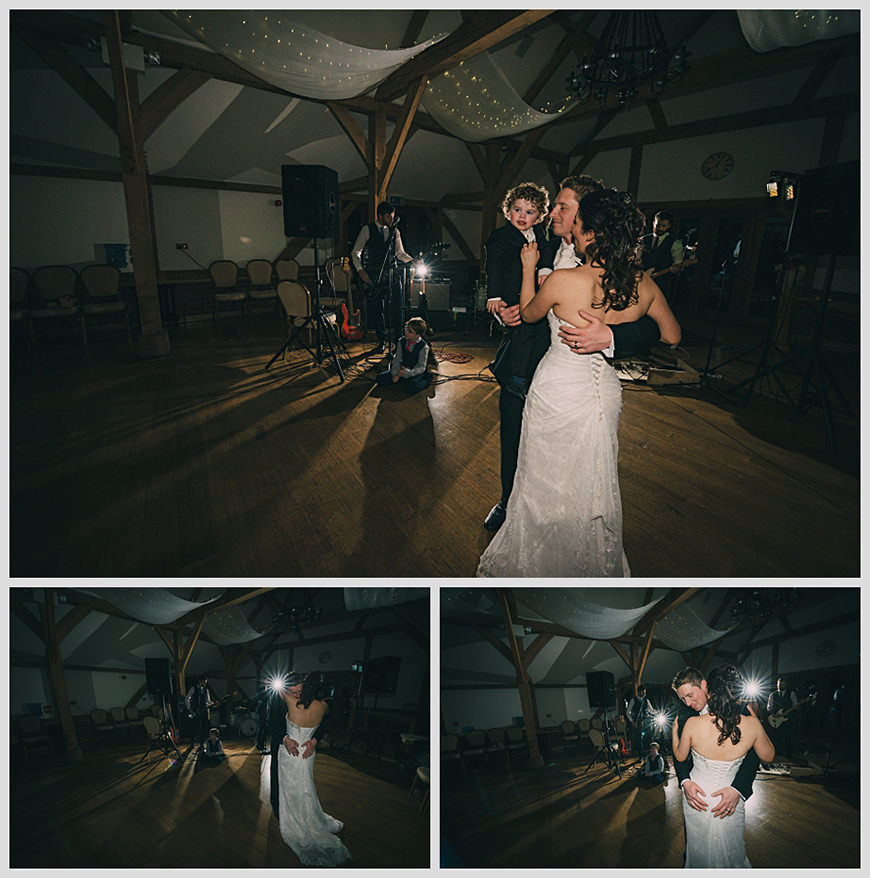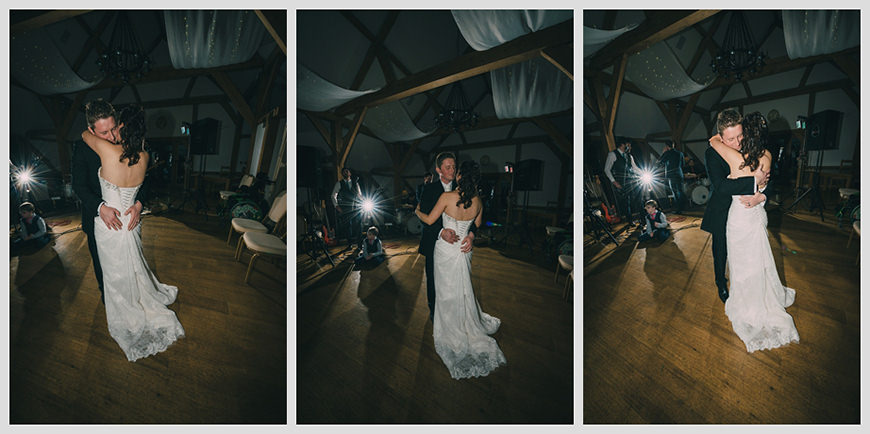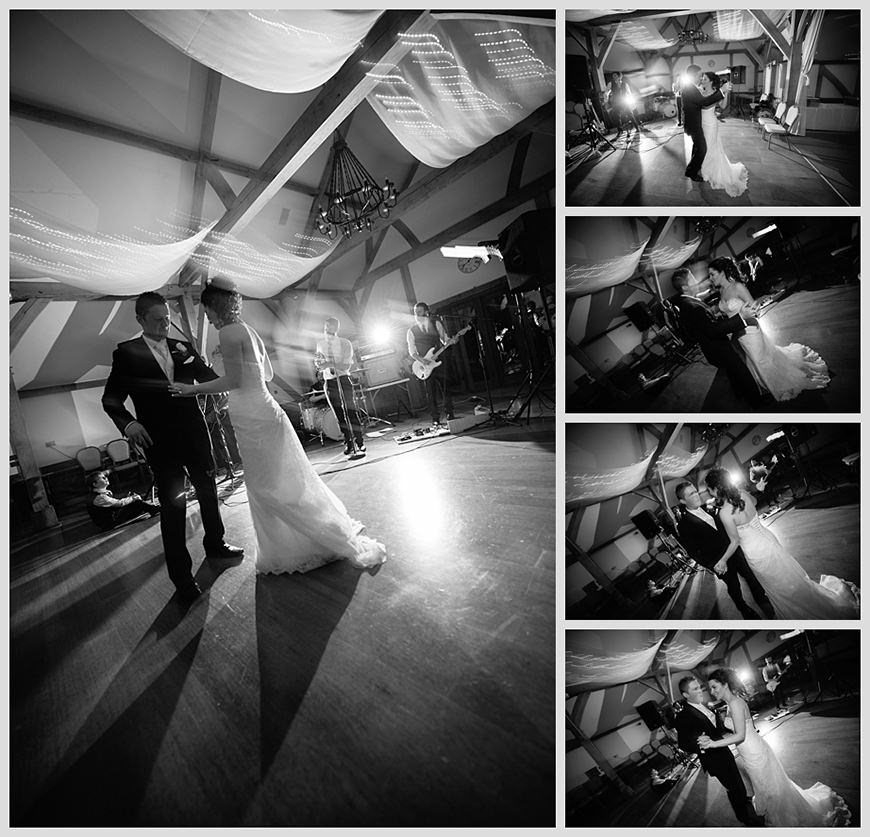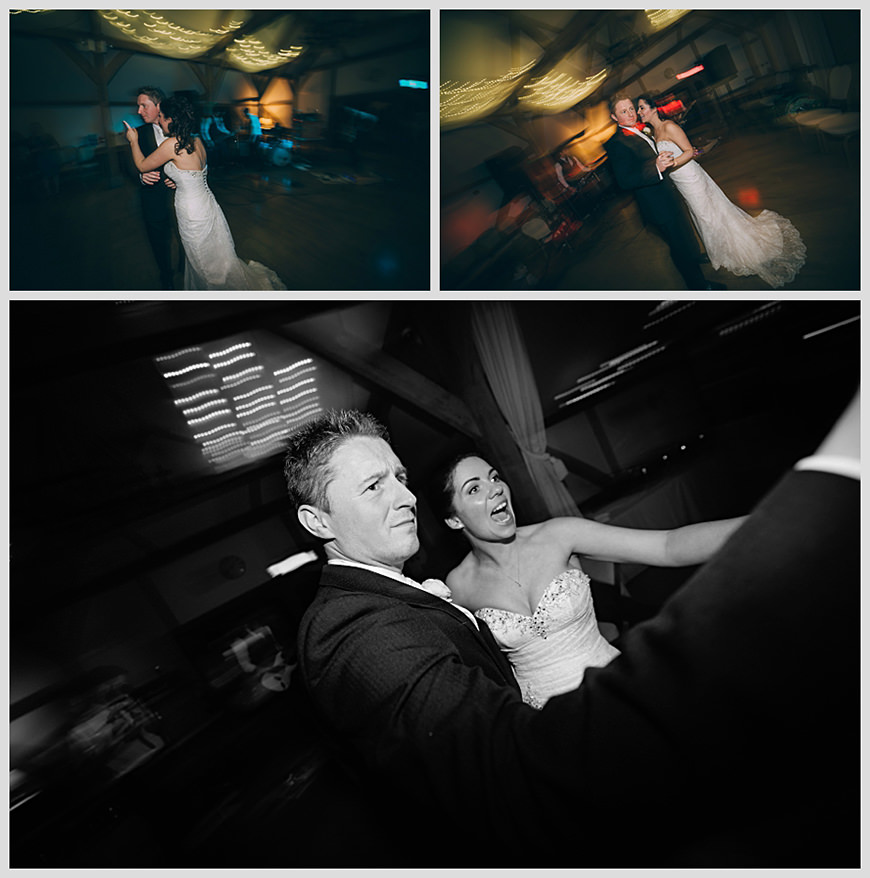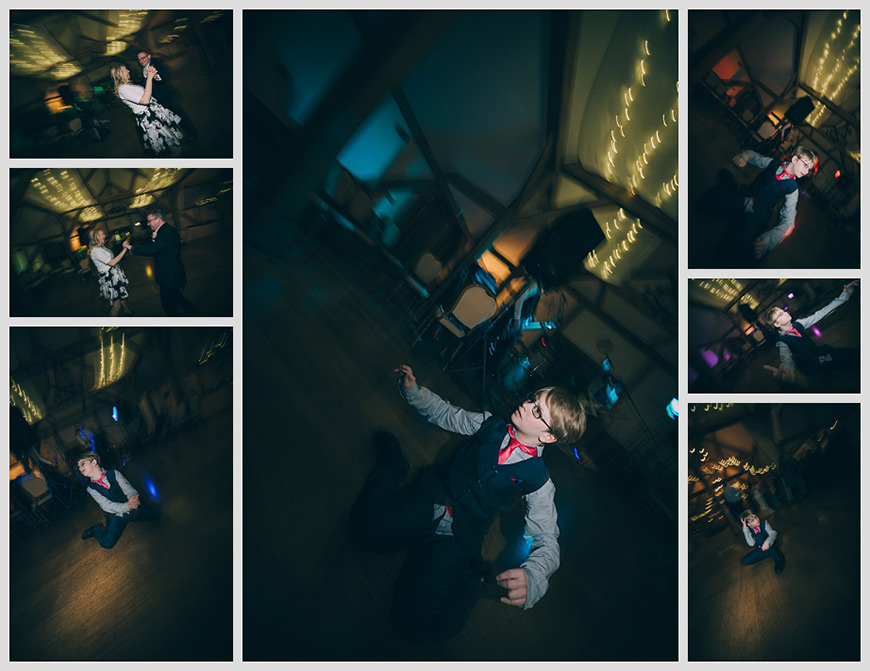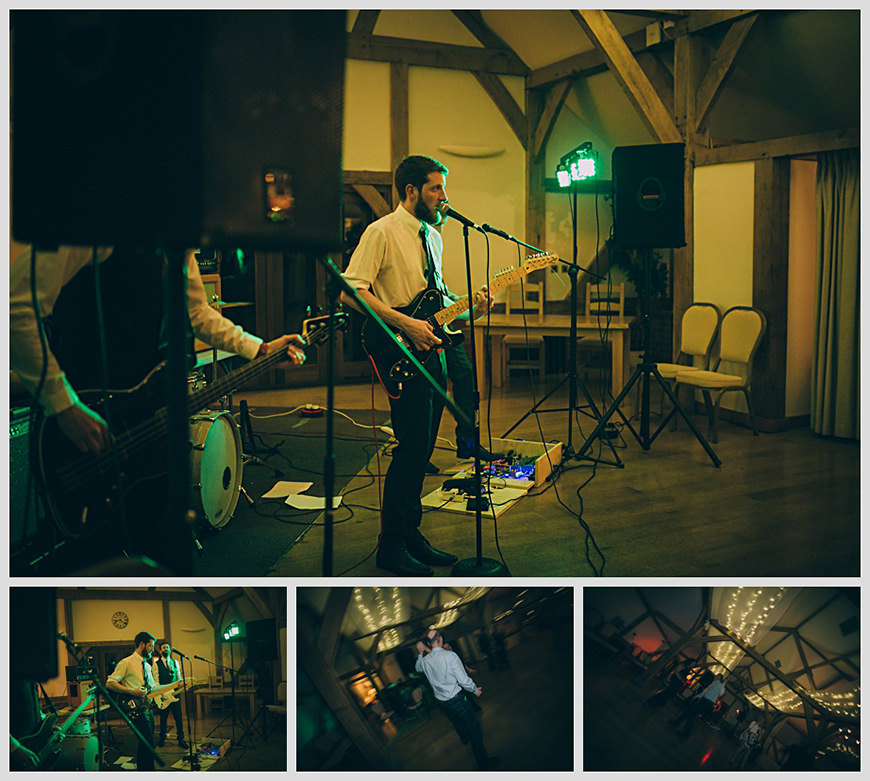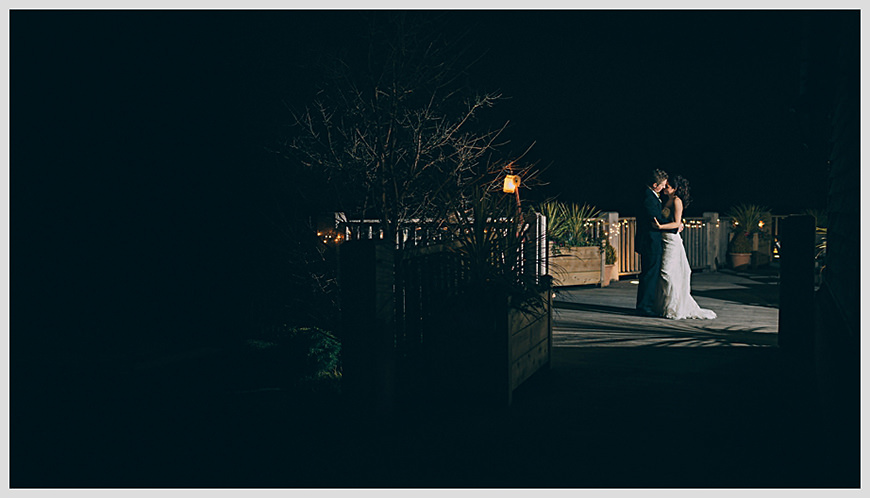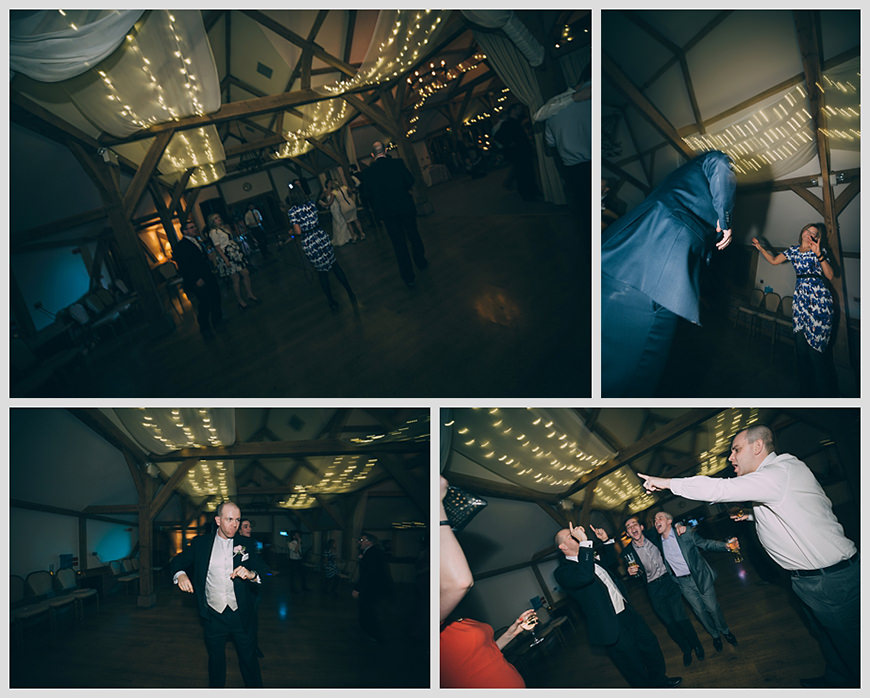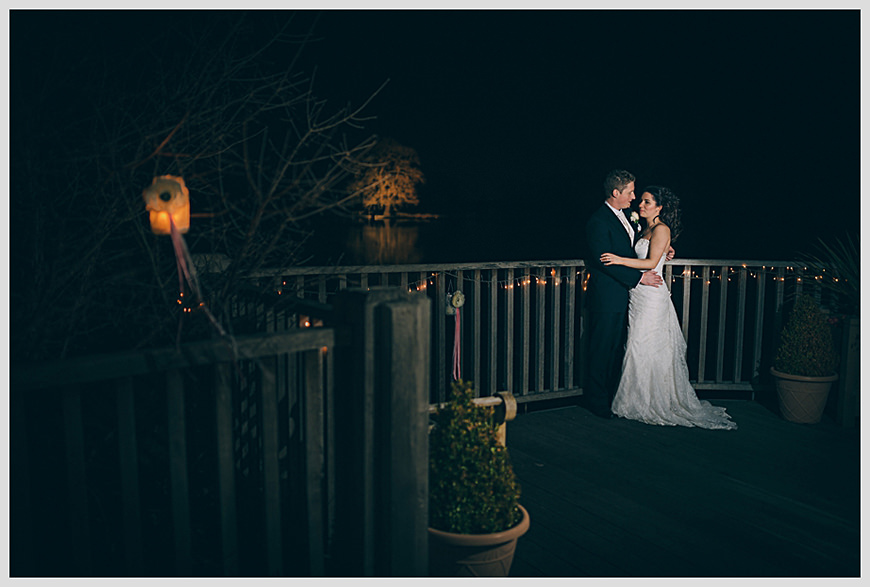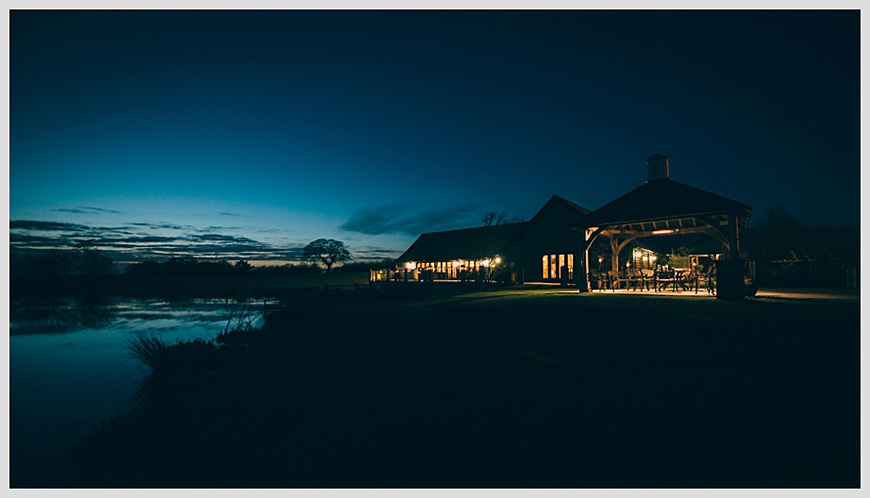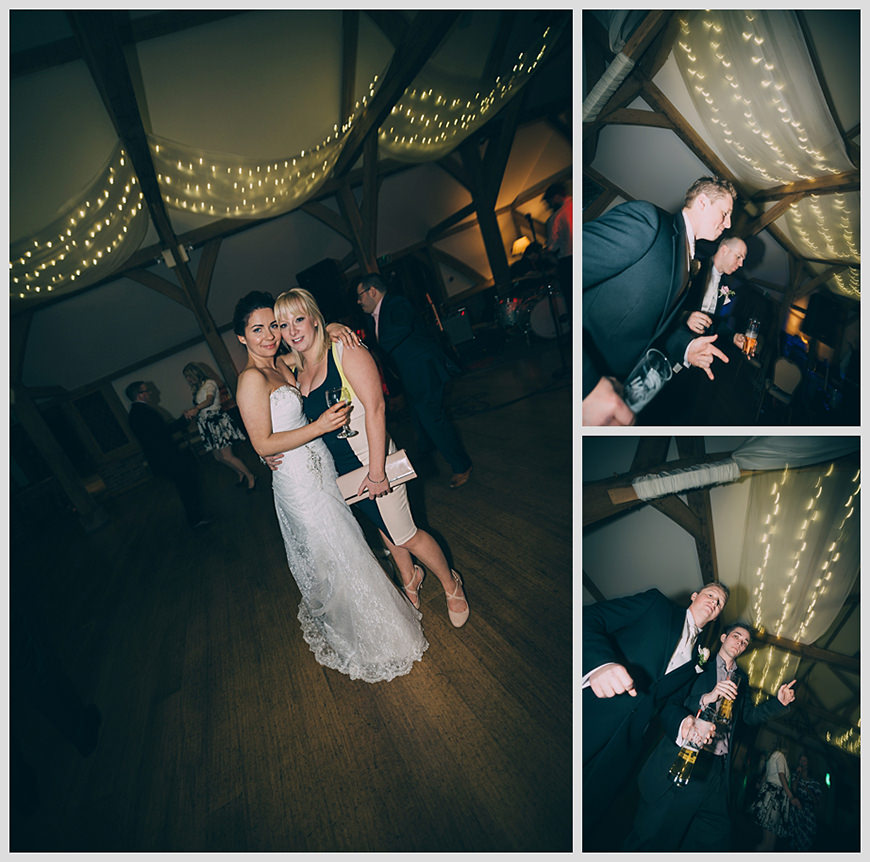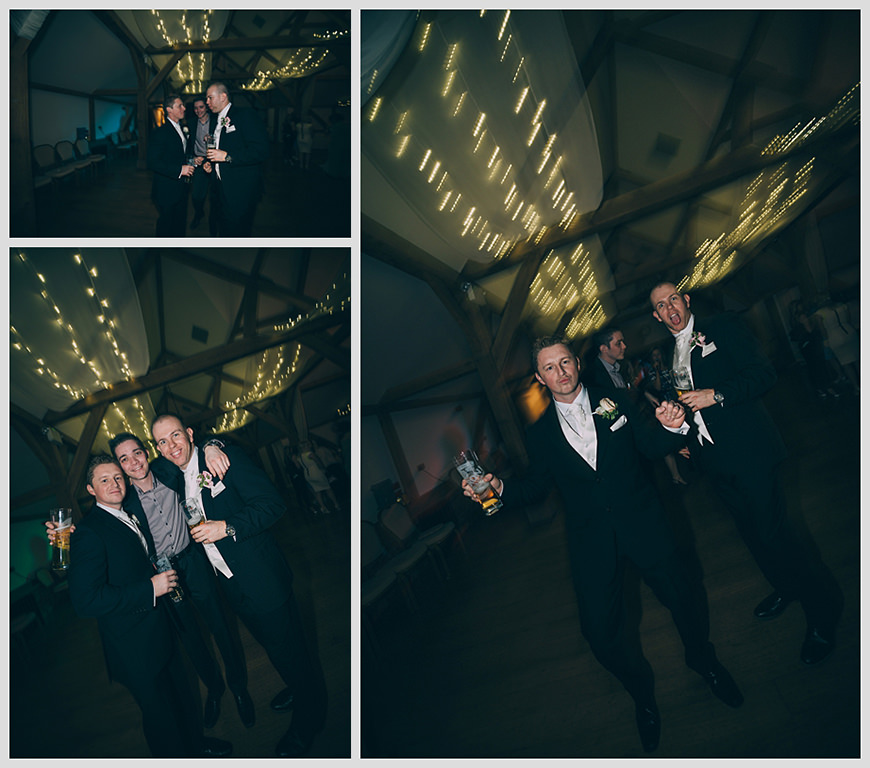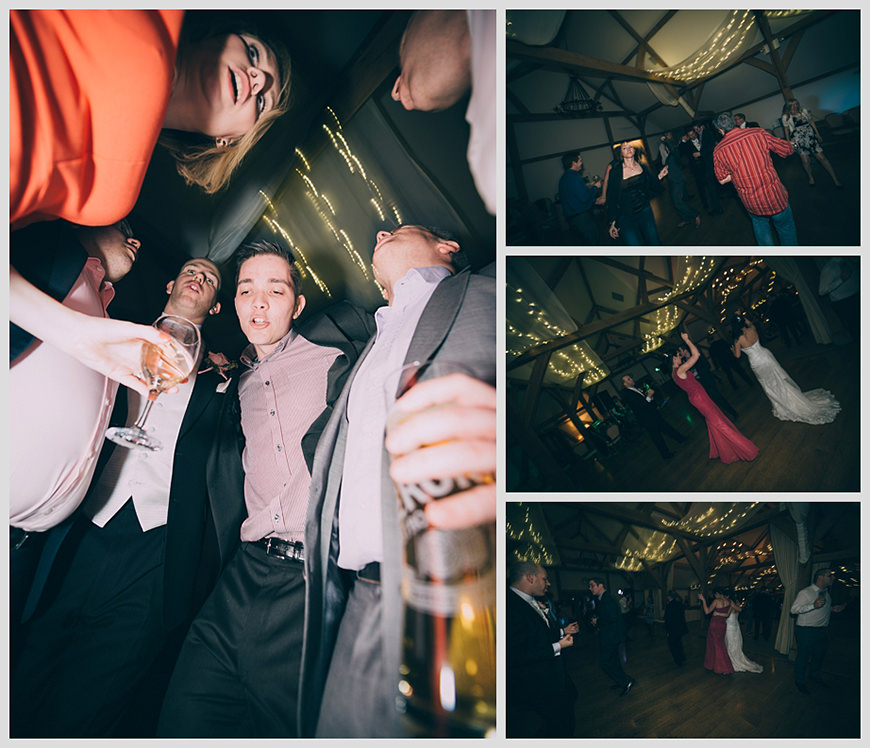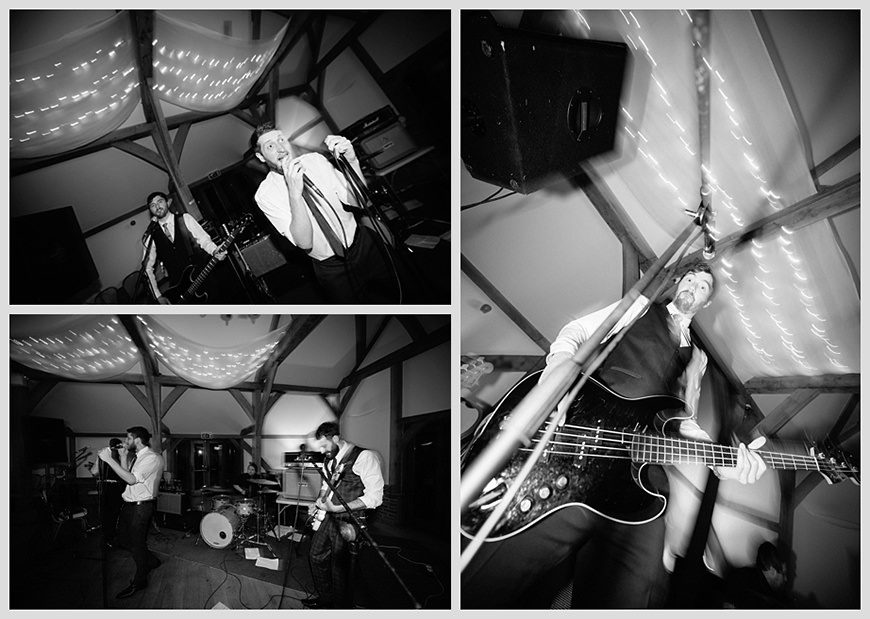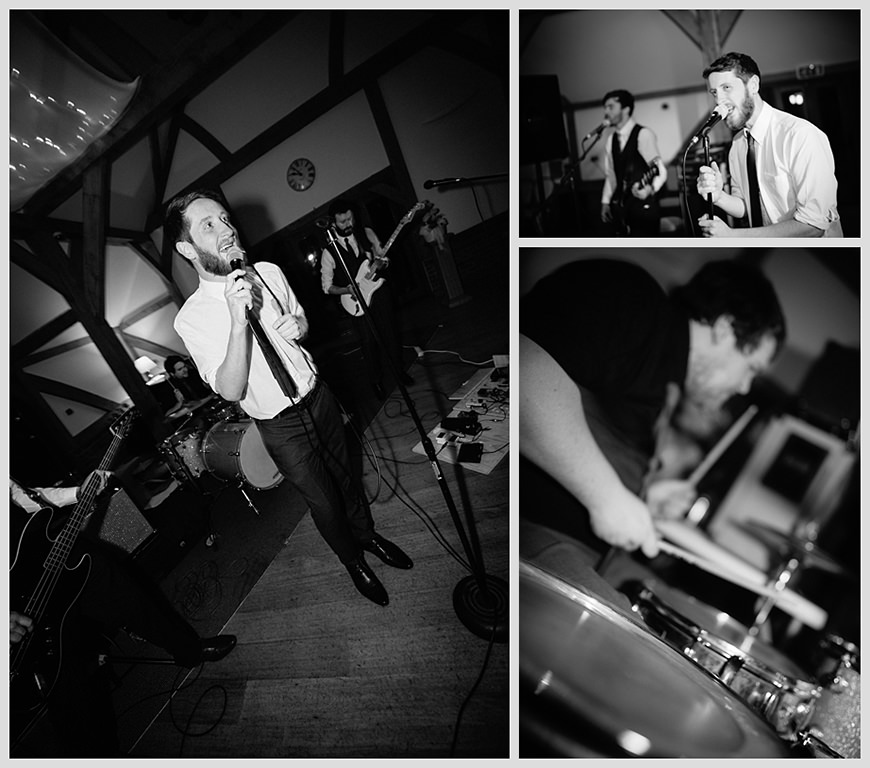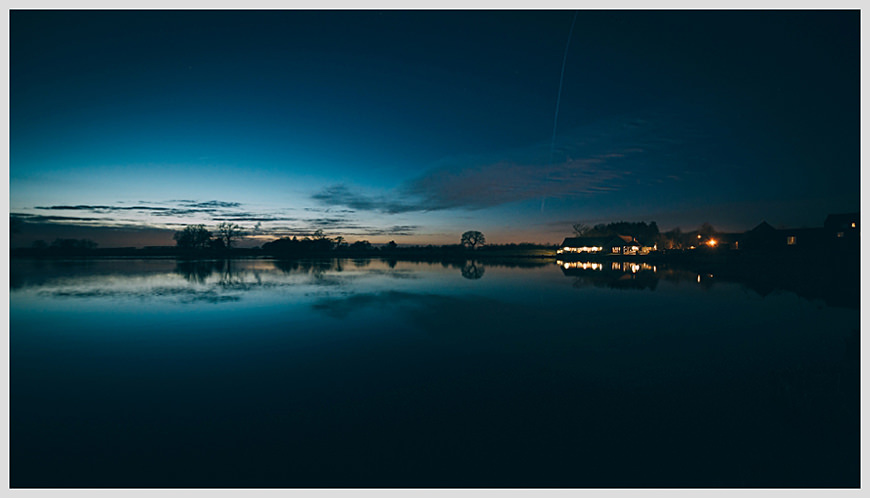 If you're looking for Sandhole Oak Barn wedding photographers for your wedding photography at Sandhole Oak Barn, drop us a message to check our availability.
All images are under copyright © Richards & Co Photography