Danny + Annie
Danny & Annie Western House Hotel Wedding Photography
Our first wedding photography visit to the Western House Hotel in Ayr, Scotland for the wedding of Danny & Annie.
Although we're North East wedding photographers, we had no issues with travelling up to Ayr to shoot their wedding. We left the house on Wednesday afternoon, for the 4 hour drive up to Ayr, which actually turned out to be quite painless!
We arrived at our hotel, had 30mins rest, then set off to meet Danny & Annie at the Western House Hotel as we'd not seen it before. We'd met the lovely couple previously as we'd shot their engagement shoot in Glasgow a few months previously, but we hadn't had chance to visit the venue or the church. 
After having a wander around the venue, we then jumped back in the car for the 10 min drive to church.. and oh dear, what a stunning church it was too! The Church of Our Lady of the Assumption and St Meddan is a Roman Catholic church in the Scottish town of Troon.
After a wonderful ceremony, the newlywed Mr & Mrs Bray travelled to their reception at the nearby Western House Hotel; Built in 1920, within the grounds of Ayr Racecourse, the top racecourse in Scotland, it was formerly the home of the Clerk of the Course before becoming the headquarters of the Western Meeting Club.
"Craig oh my god that was amazing Annie and I just got to relive our wedding day all over again. Thank you. Holding back the tears once again haha what have you done to me man lol

I can't even put into words how you made our day. I can't wait to share with the family they are all going to go crazy haha I felt like I was there seeing Annie get ready it was truly beautiful."
The bride wore a Stella York A Line dress & the groom wore a stylish grey suit, the flowers were hydrangeas with peoni roses & garden roses, the cake was 3 tier with intricate piping & iced flowers.
Annie was a very giddy bride & couldn't wait to marry her best friend Danny; Danny looked very proud to be marrying the love of his life, they are a fantastic couple & the day was full of love & laughter
Danny's grandmother flew from Spain especially to see her grandson get married and the day closed with lots of dancing & the Groom & groomsmen enjoying a sneaky cigar on the bandstand.
We were privileged to be part of their very special day & we wish them all the best for their future
Craig & Andrea xx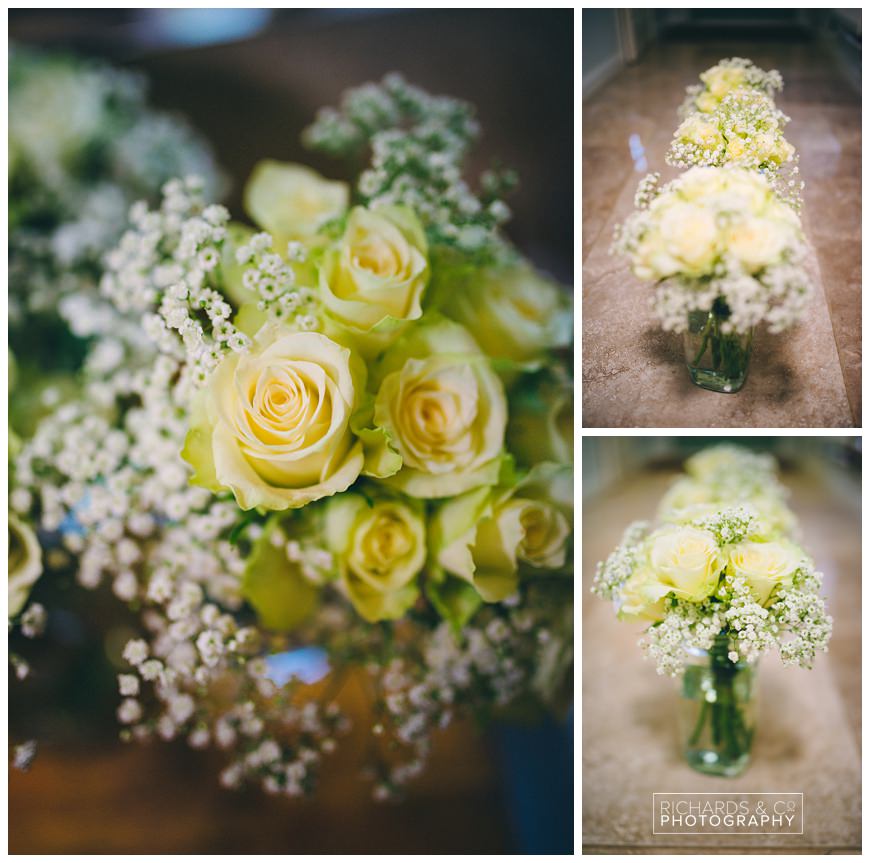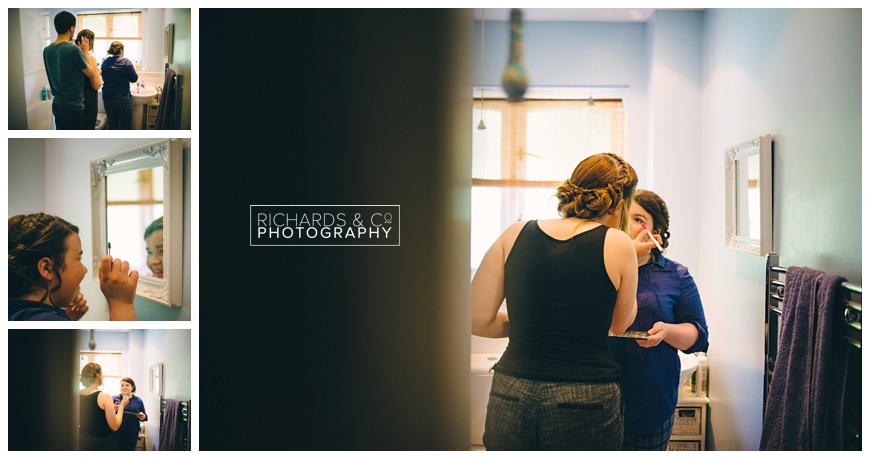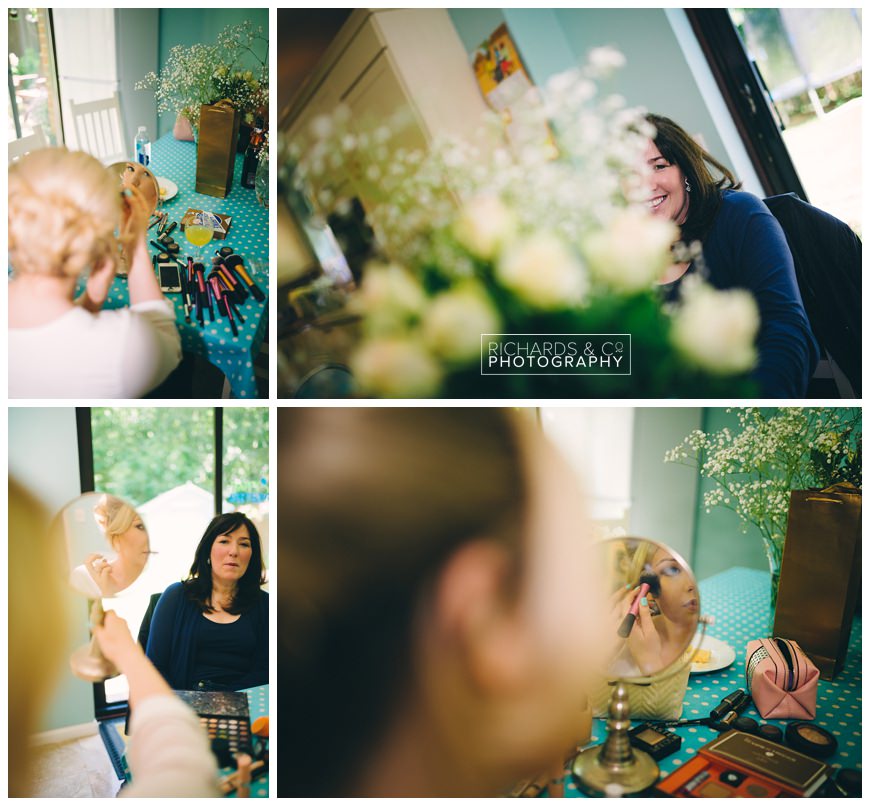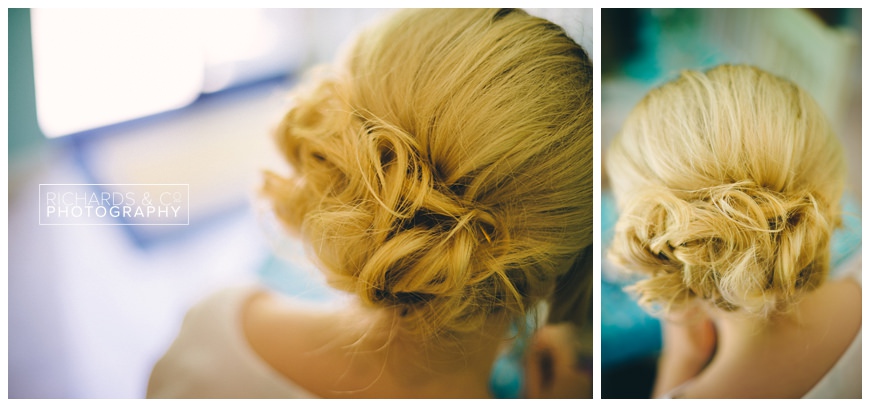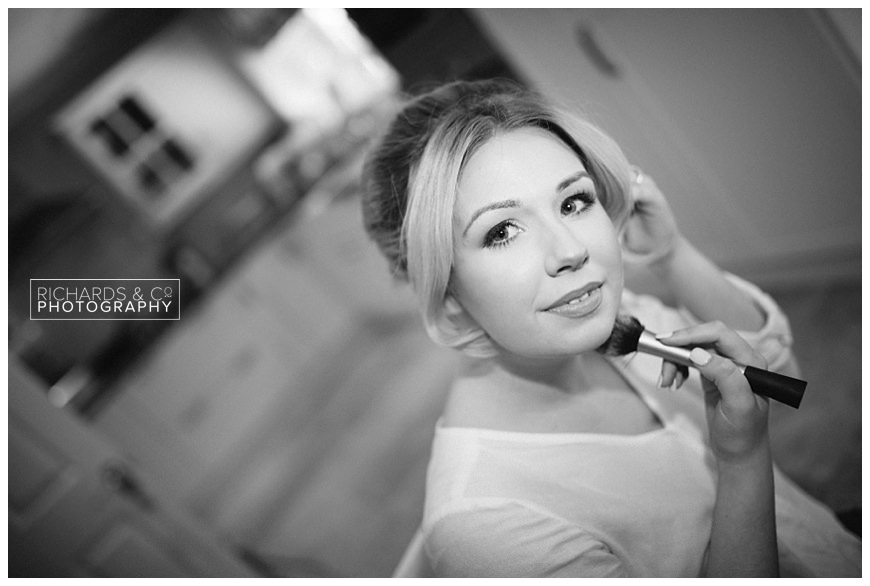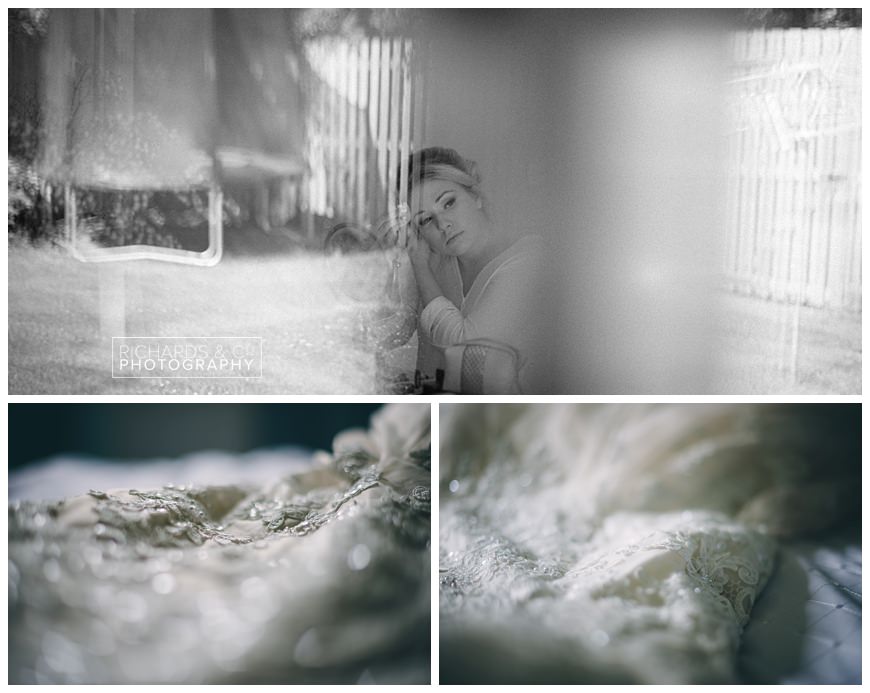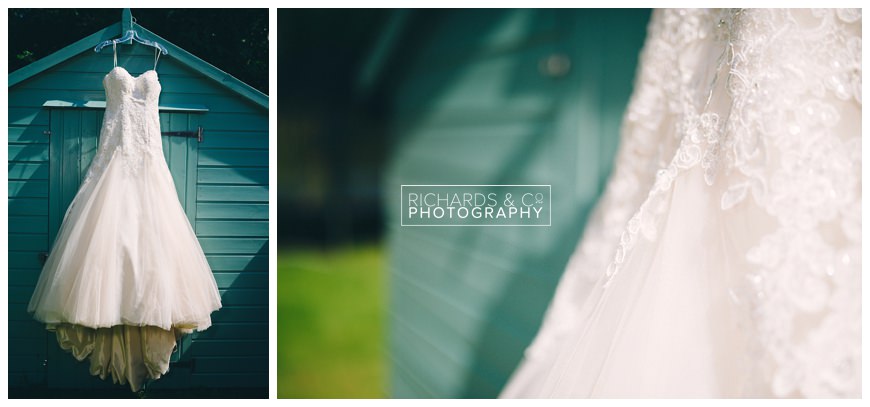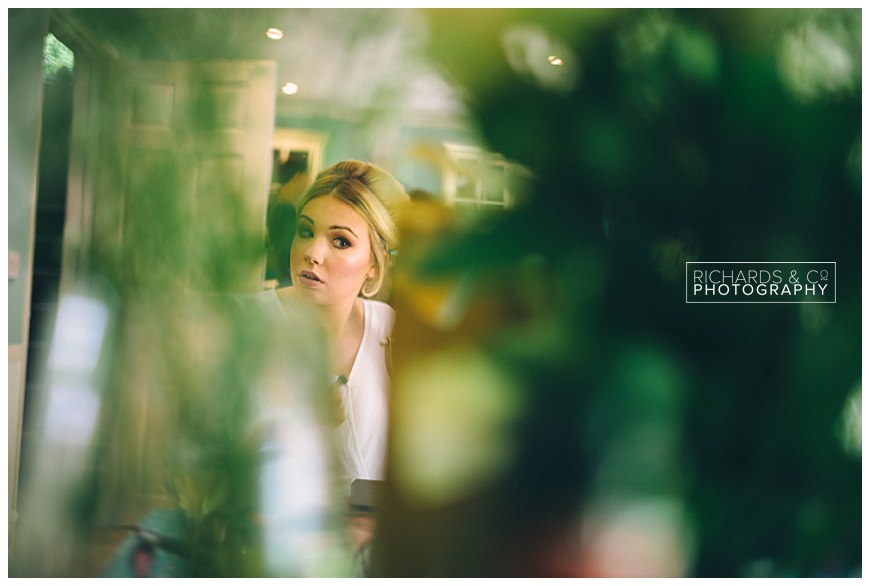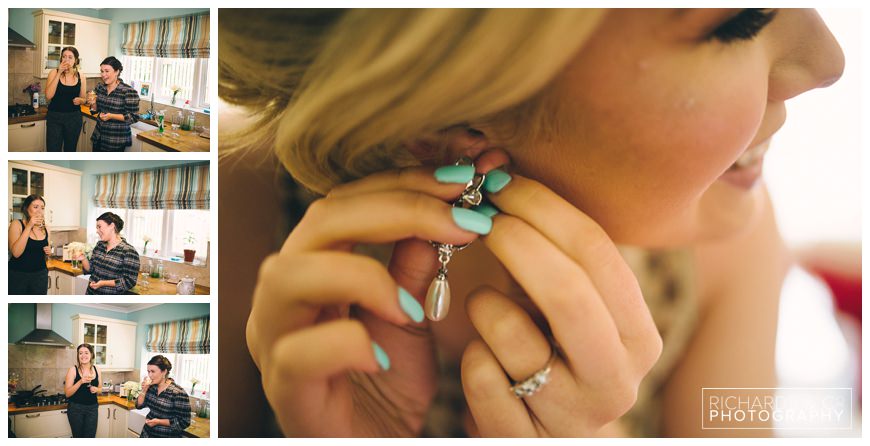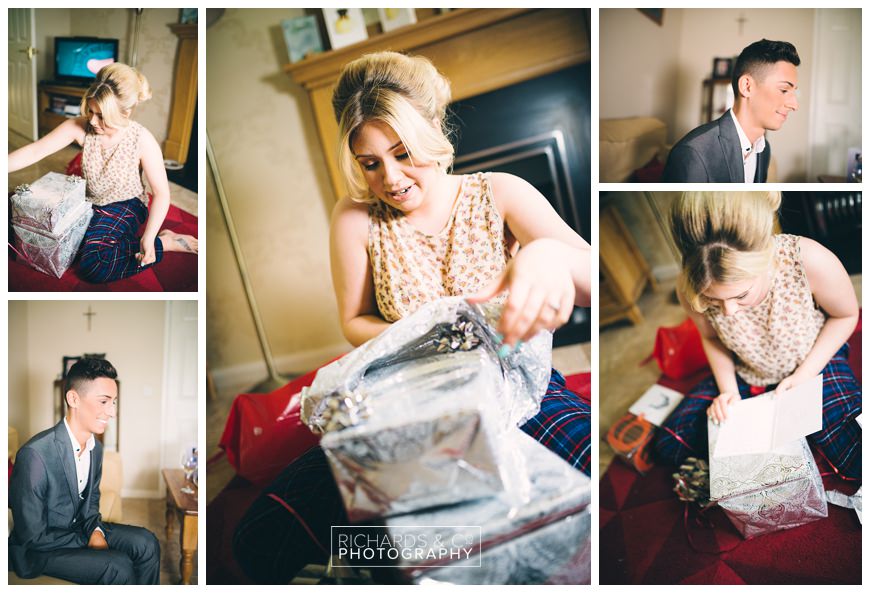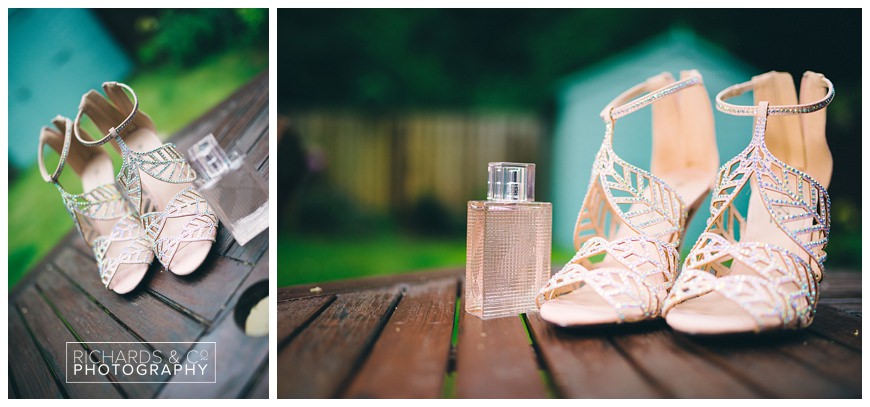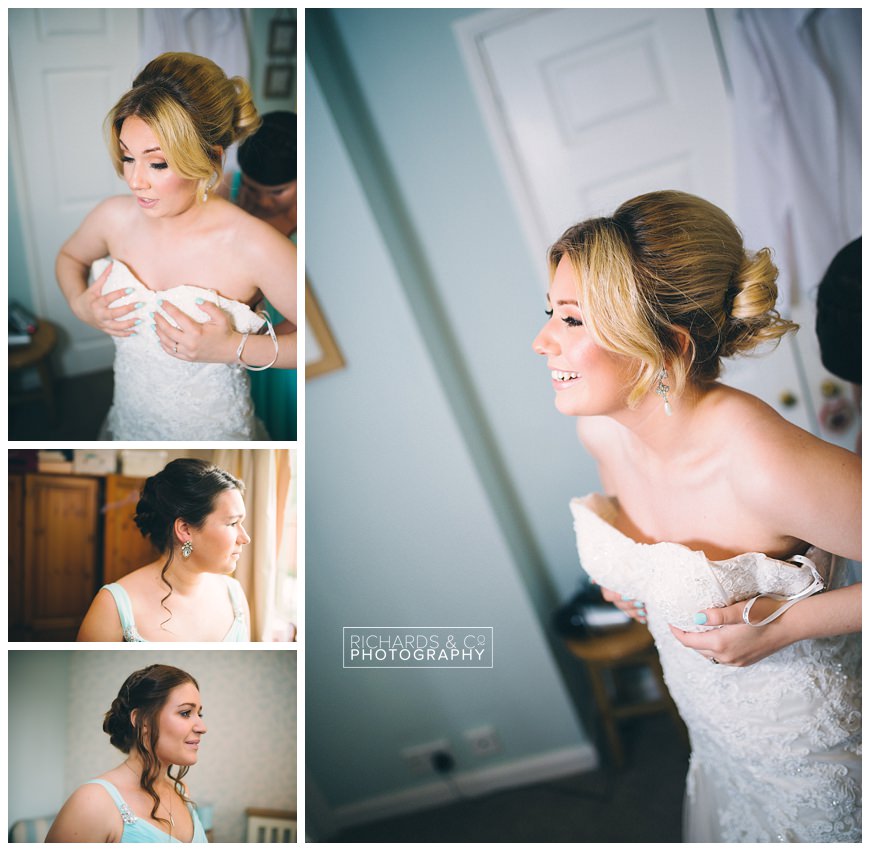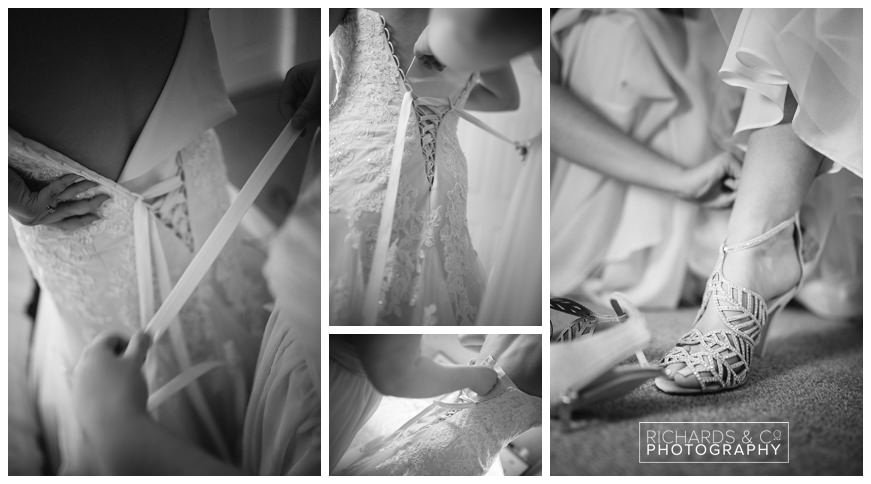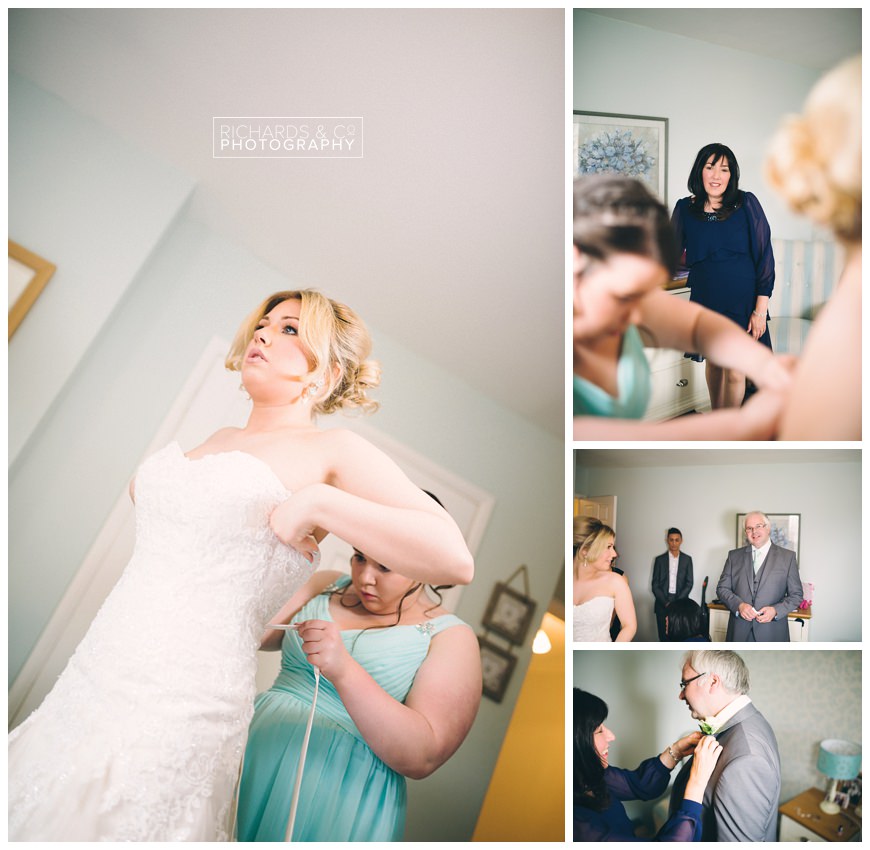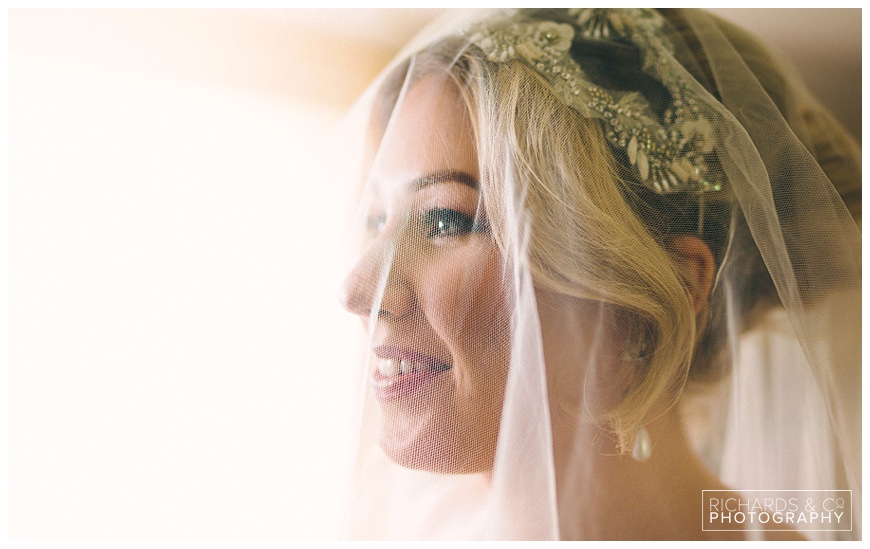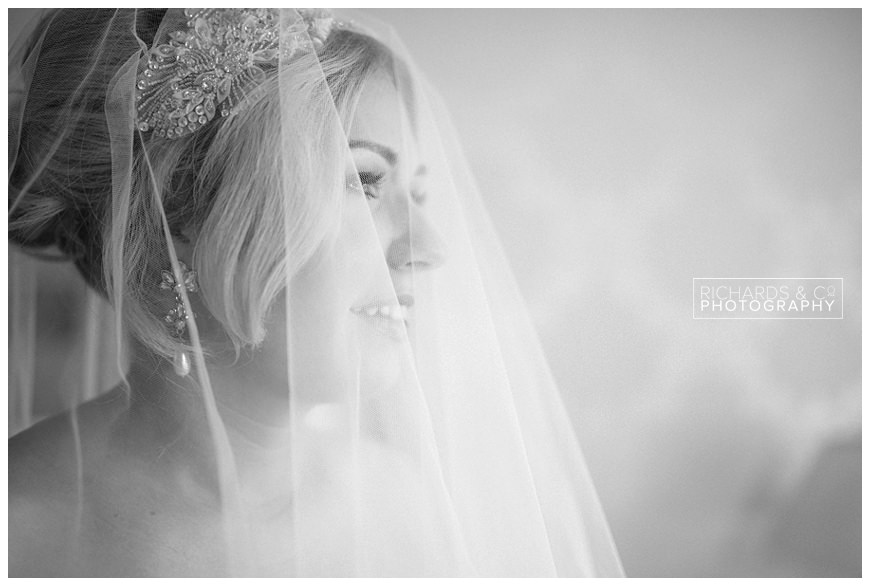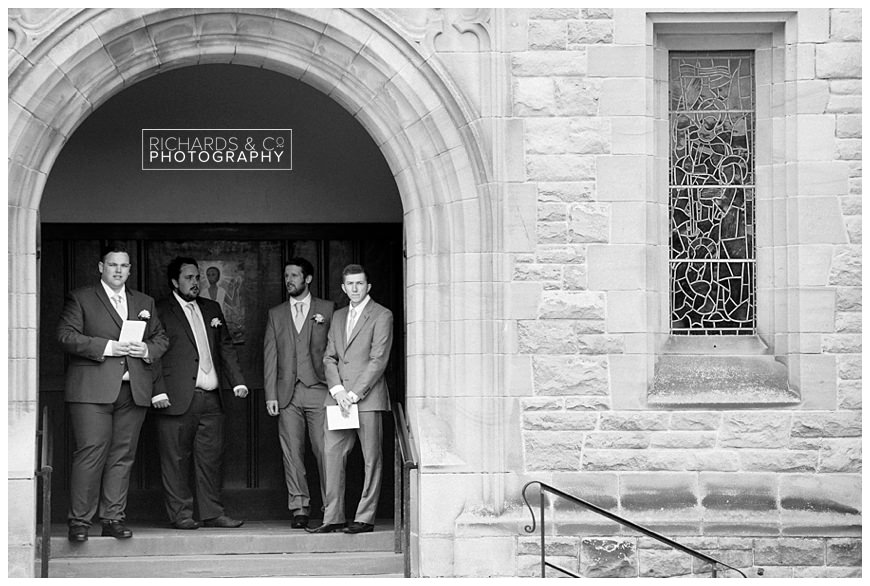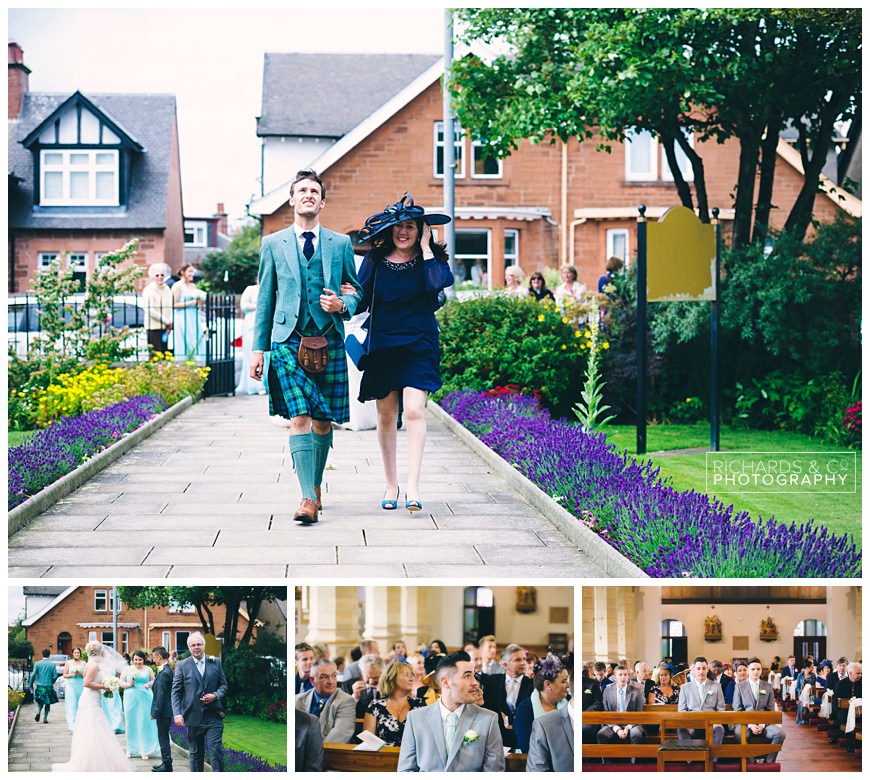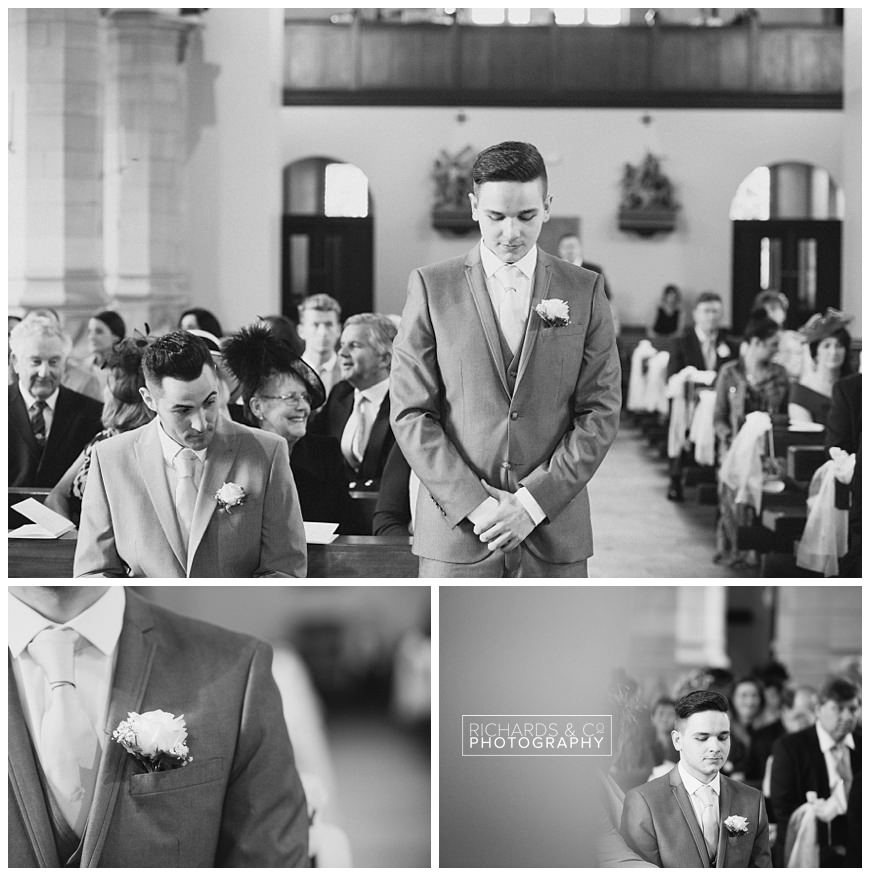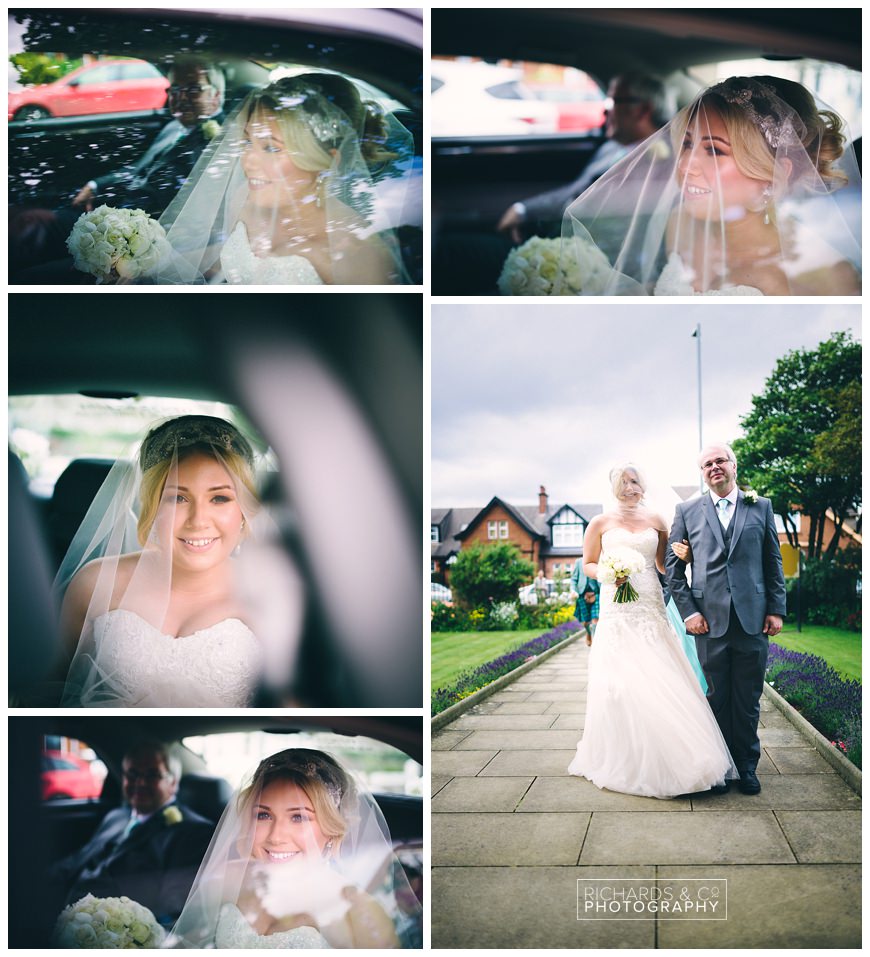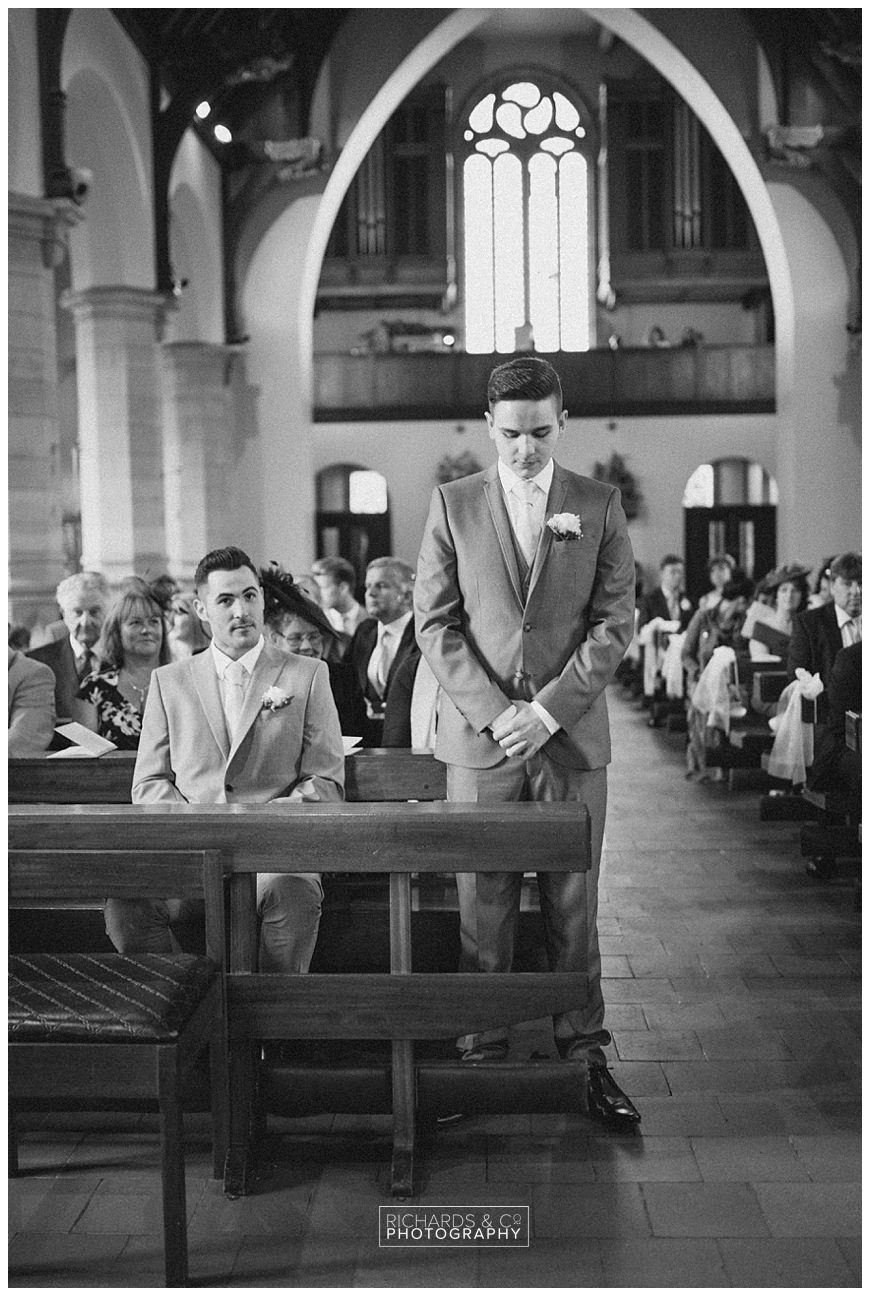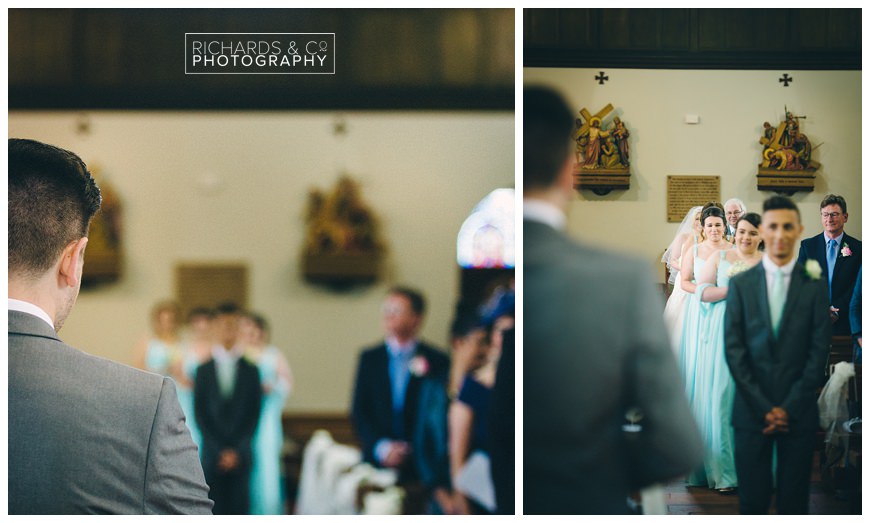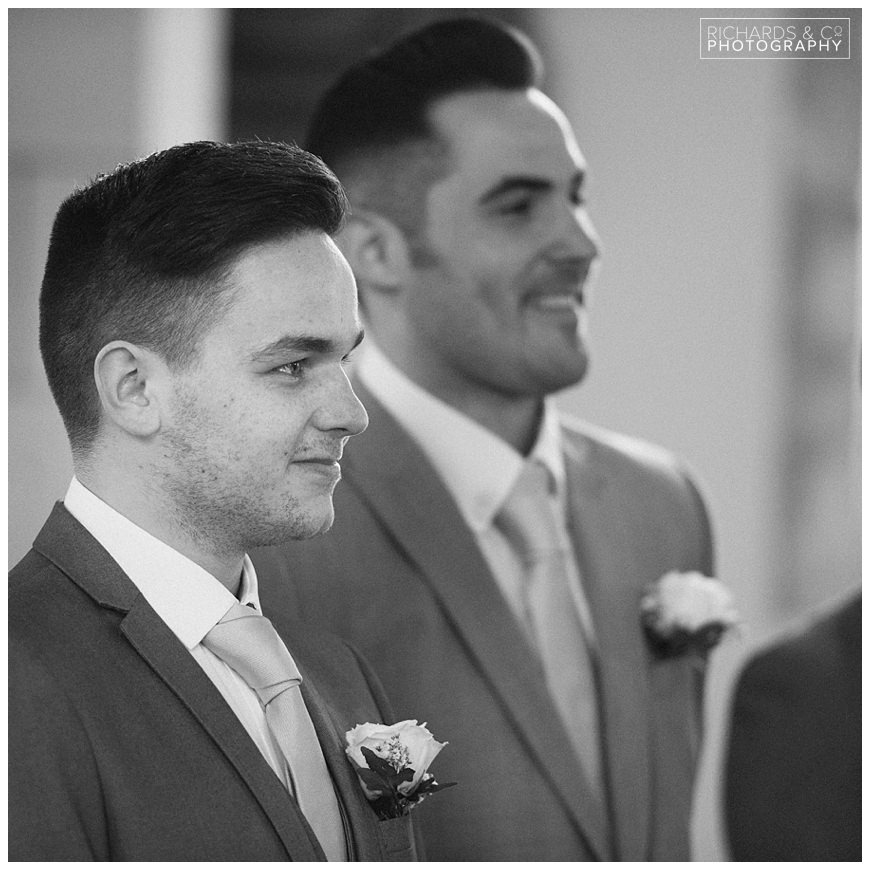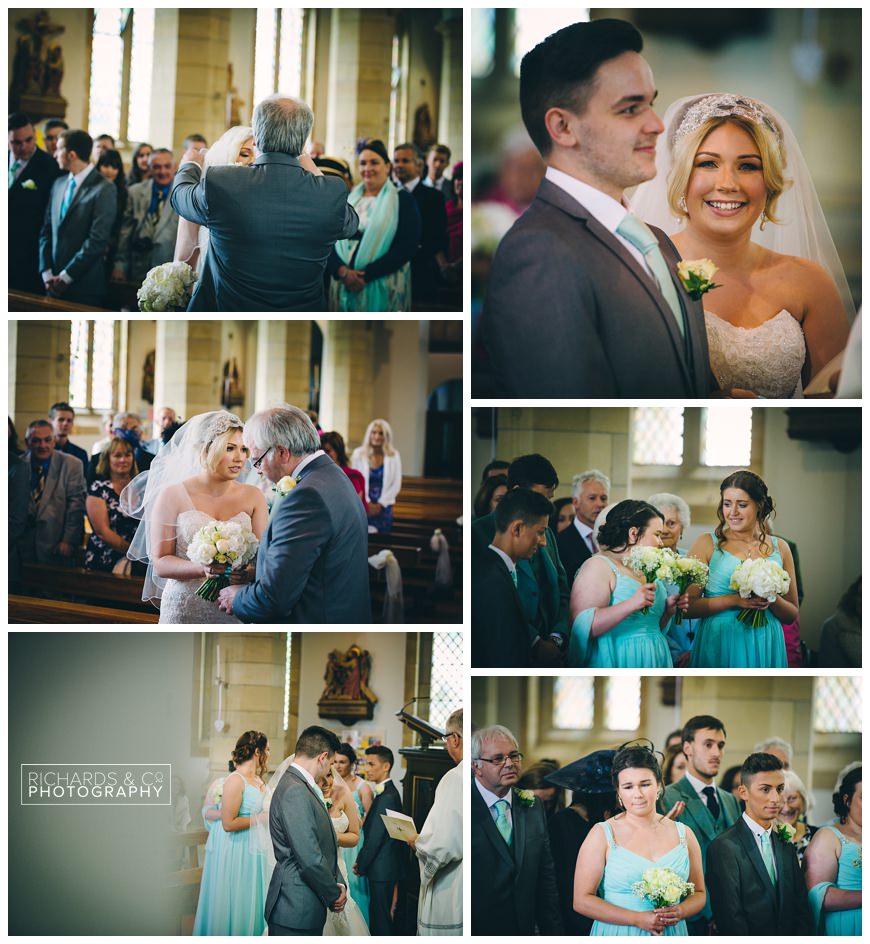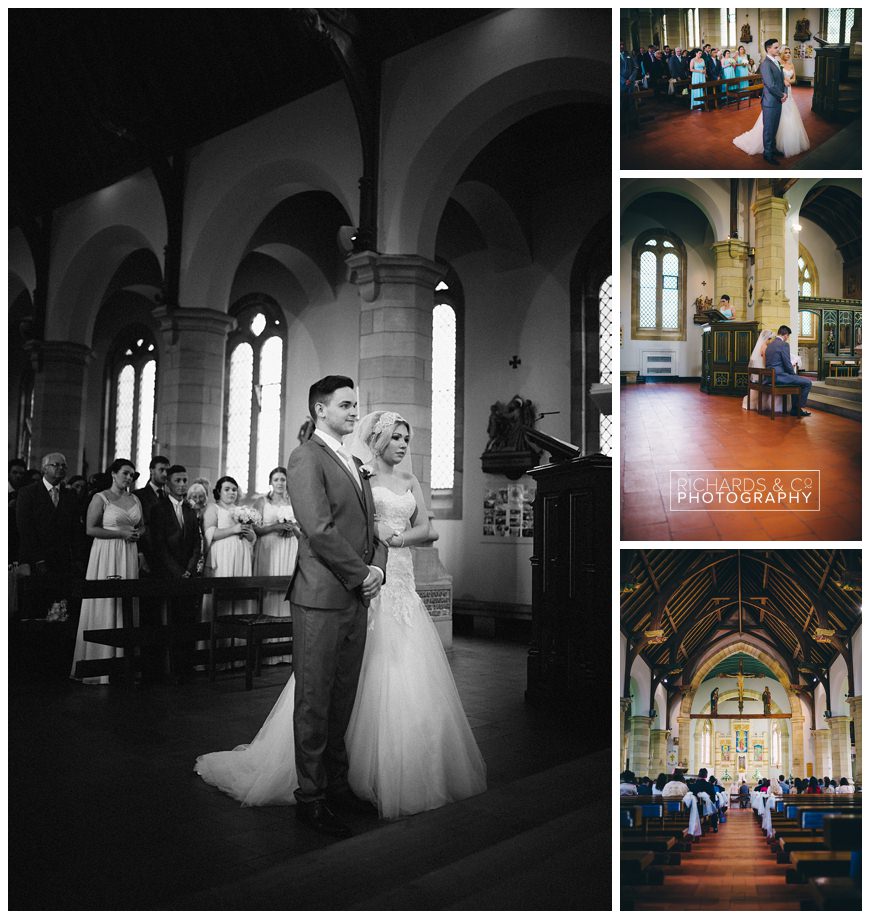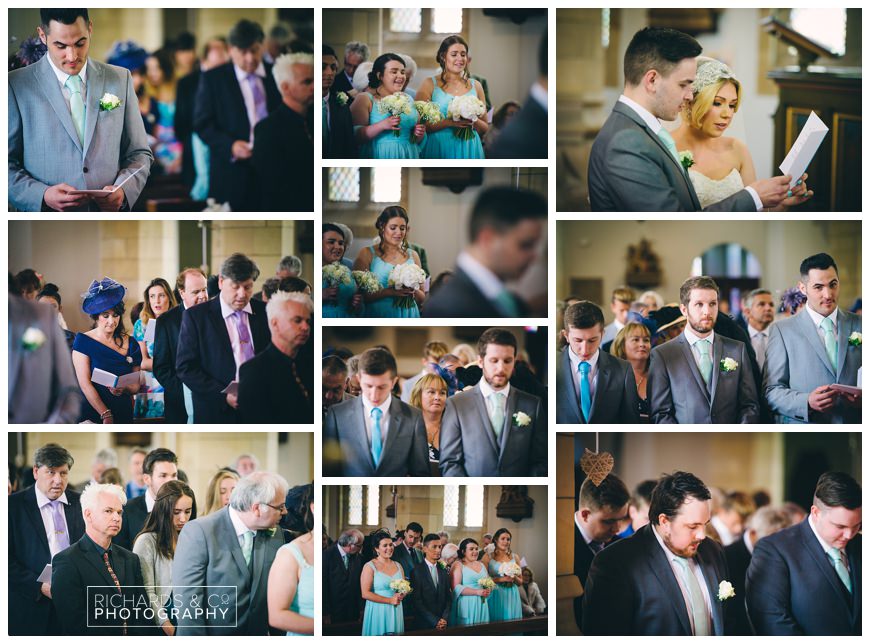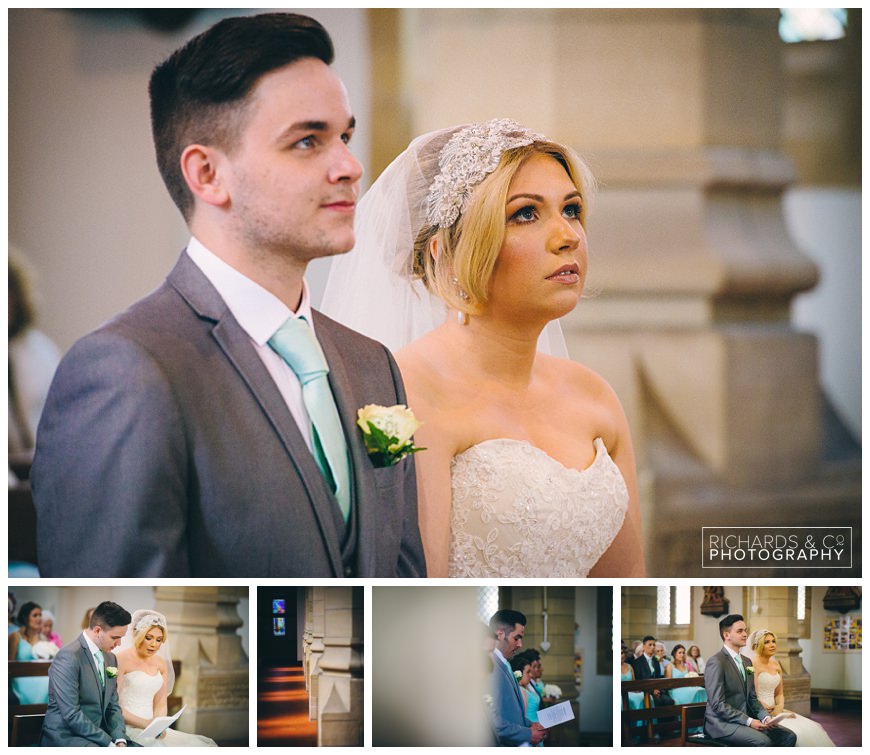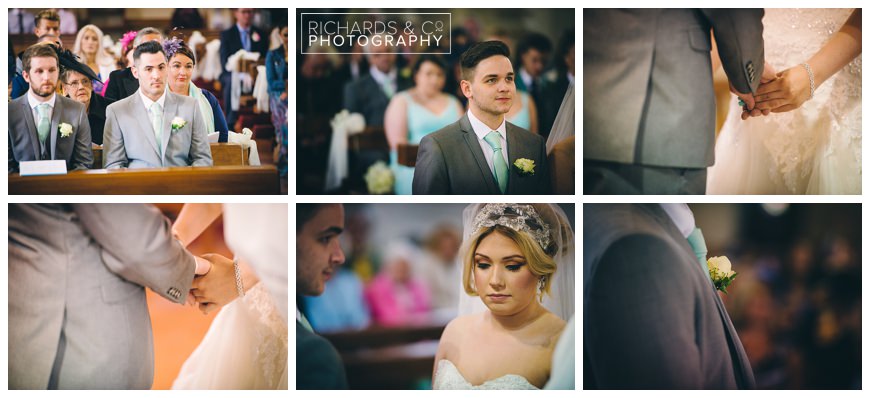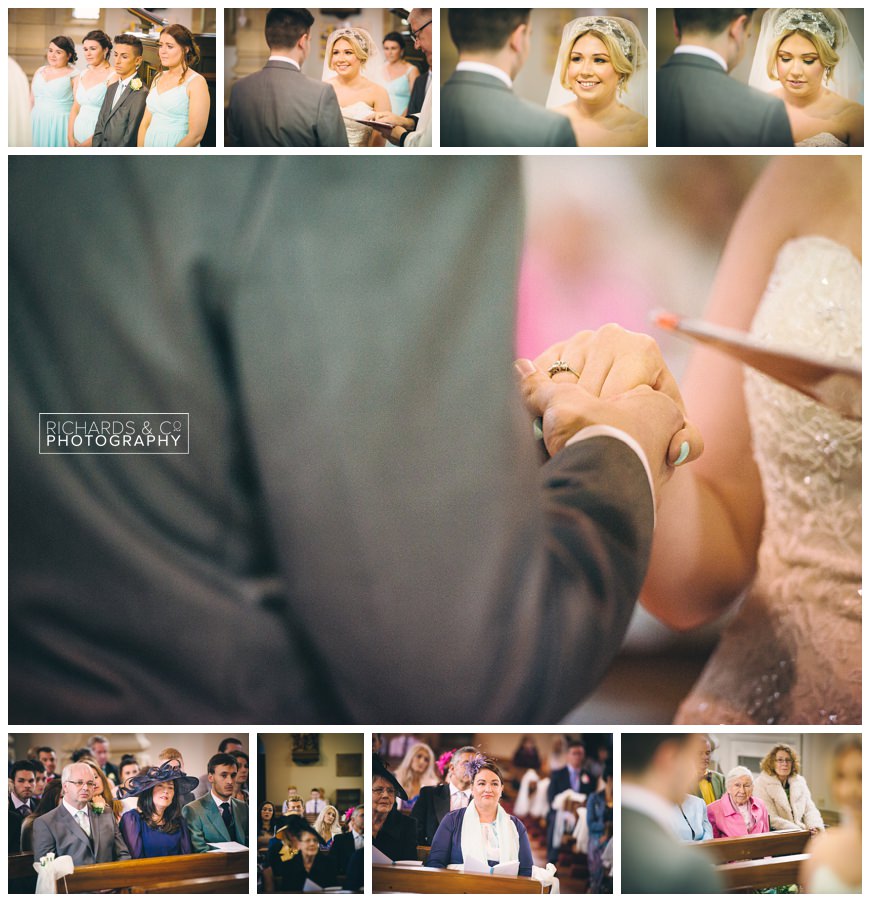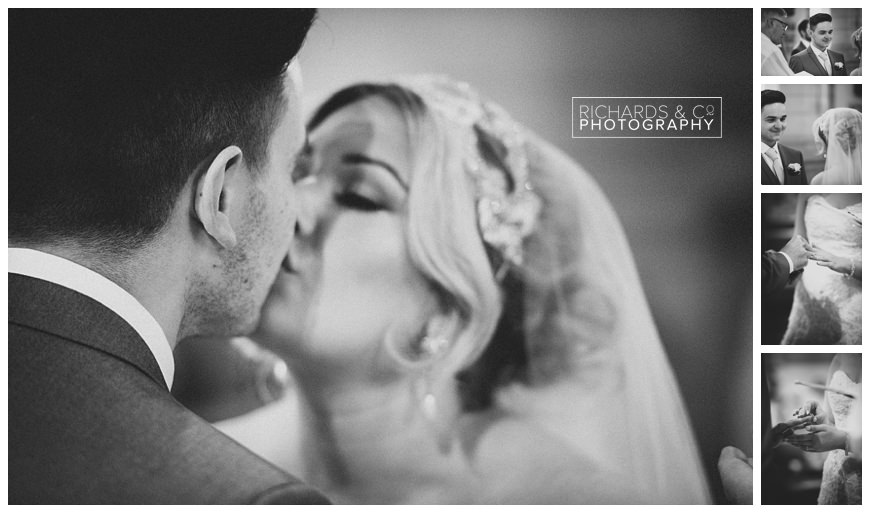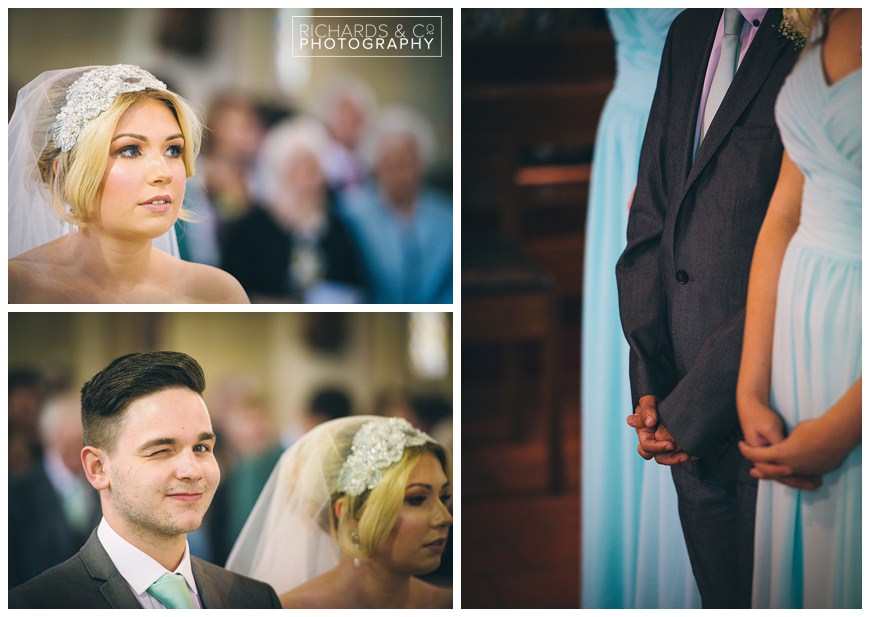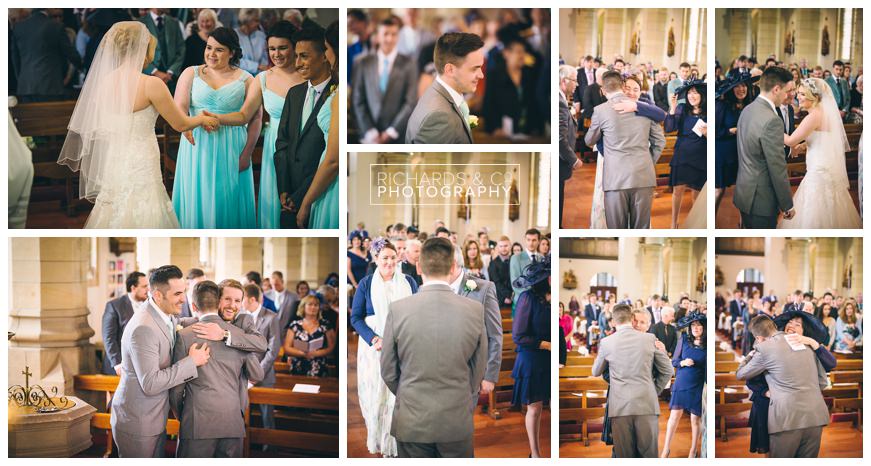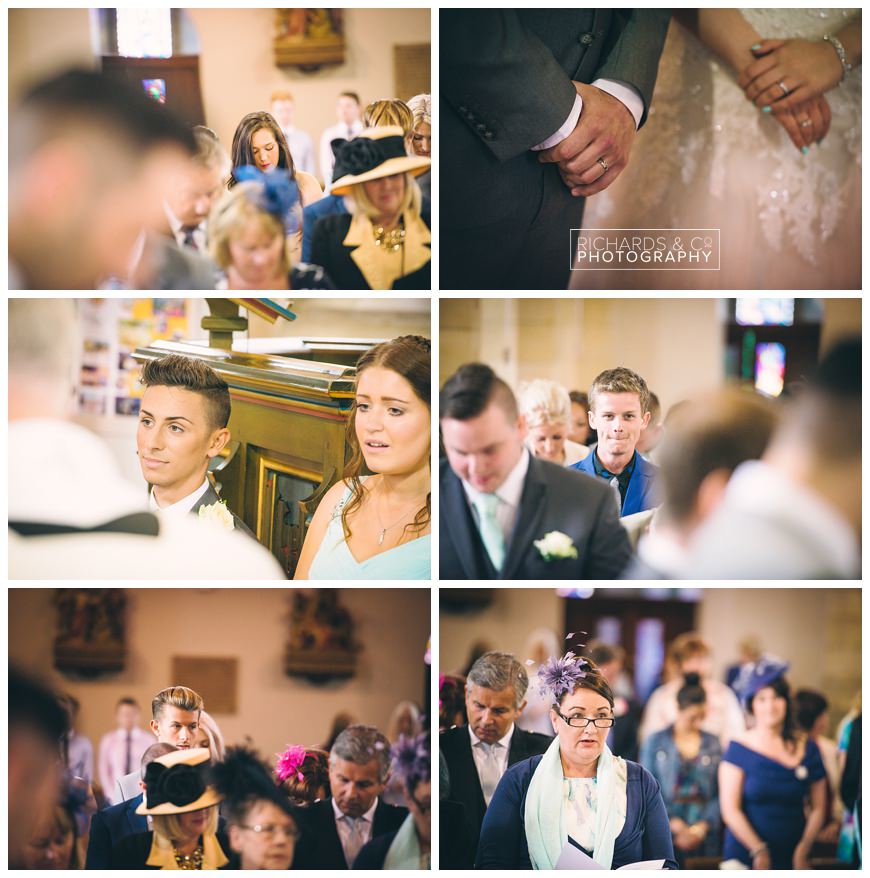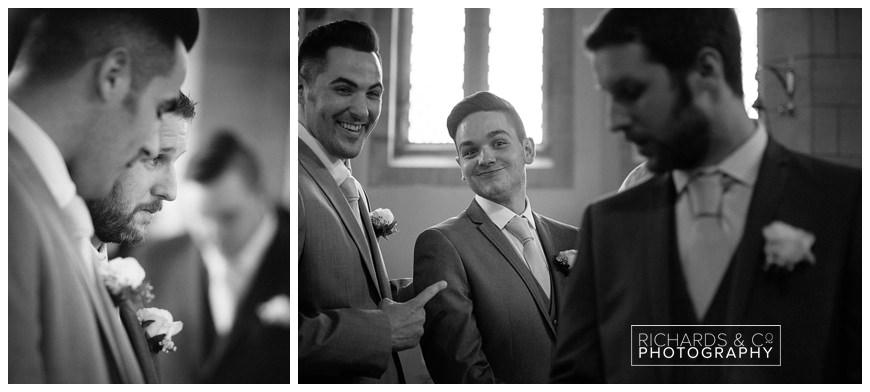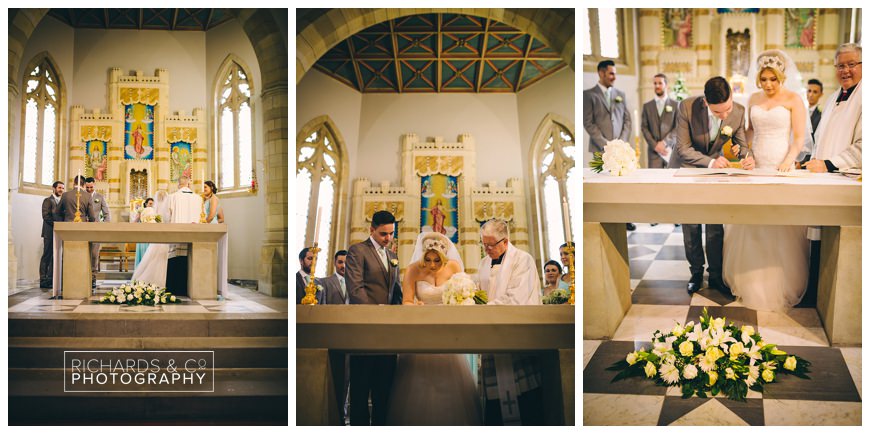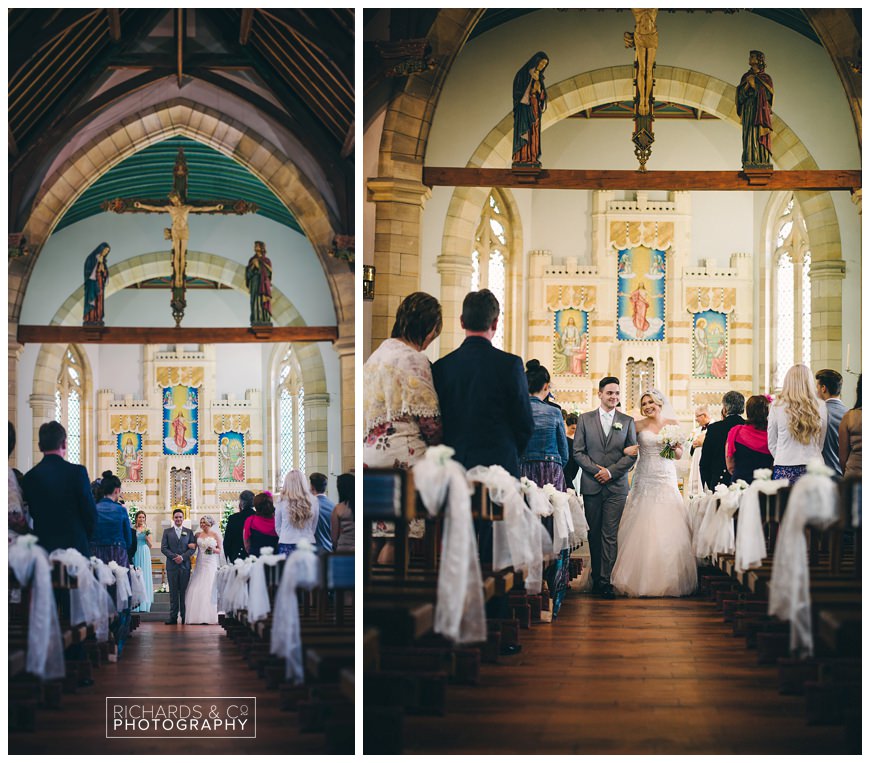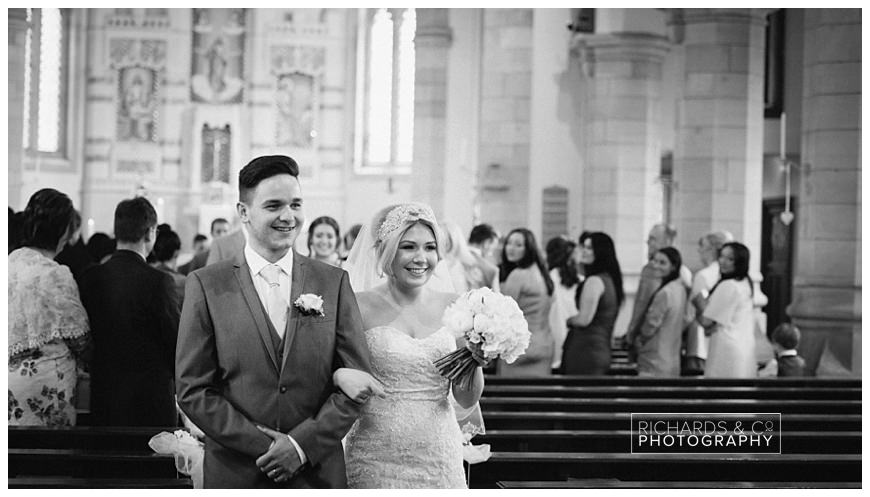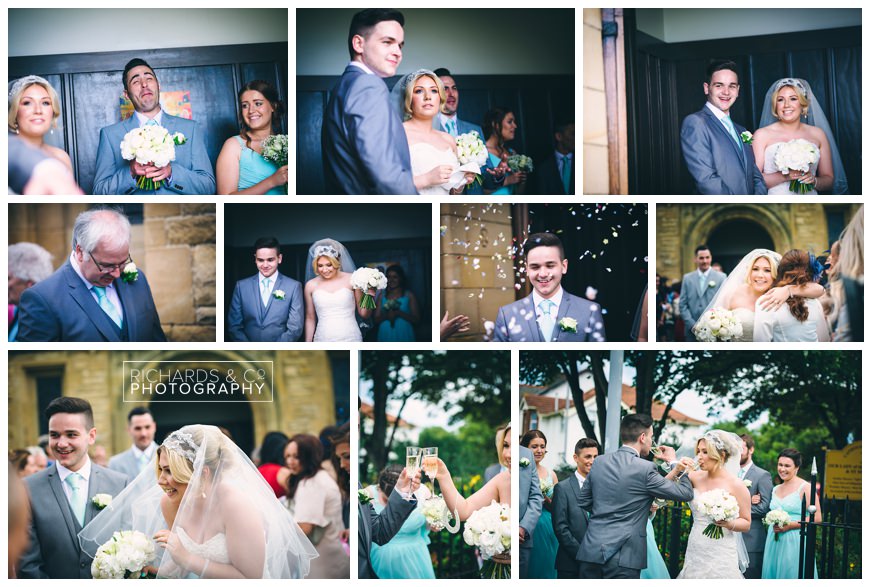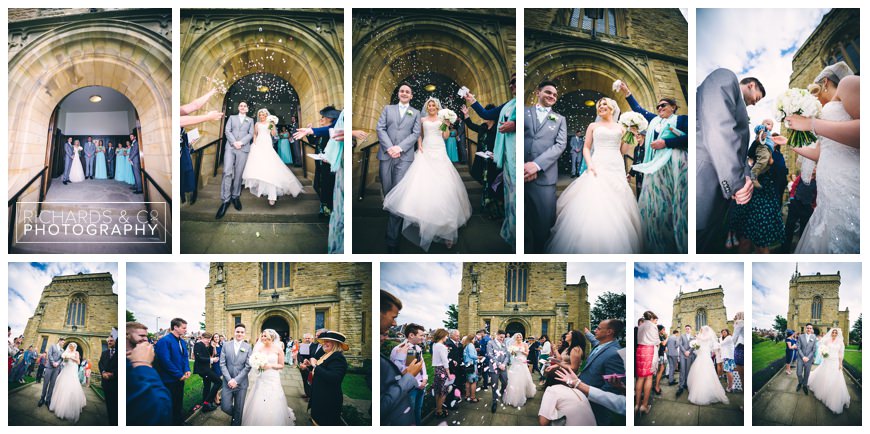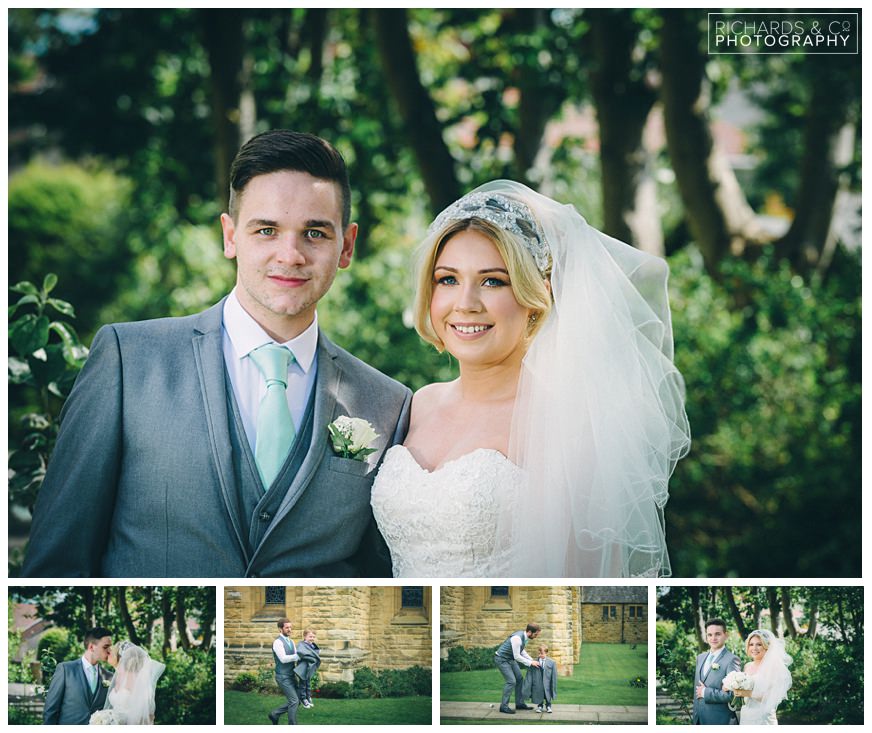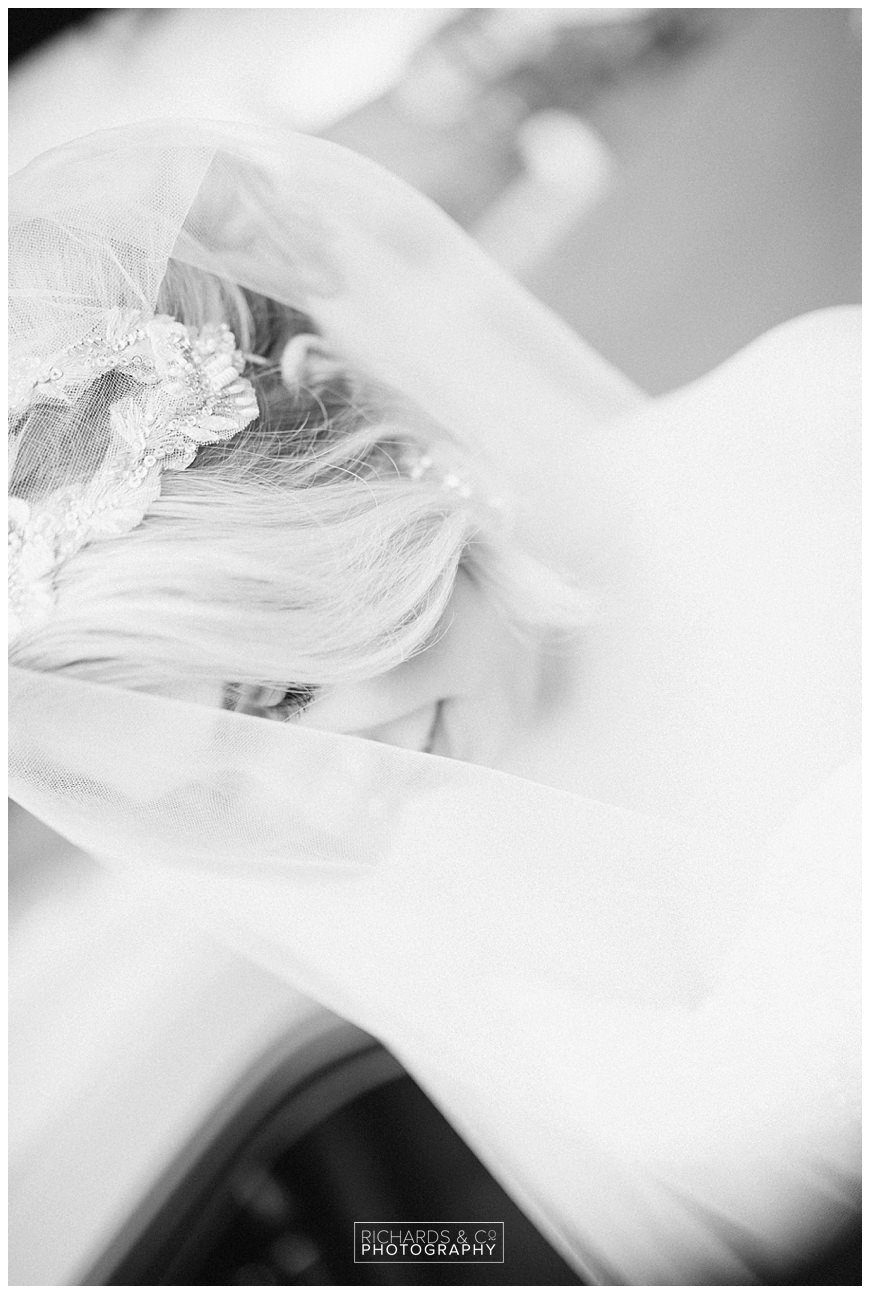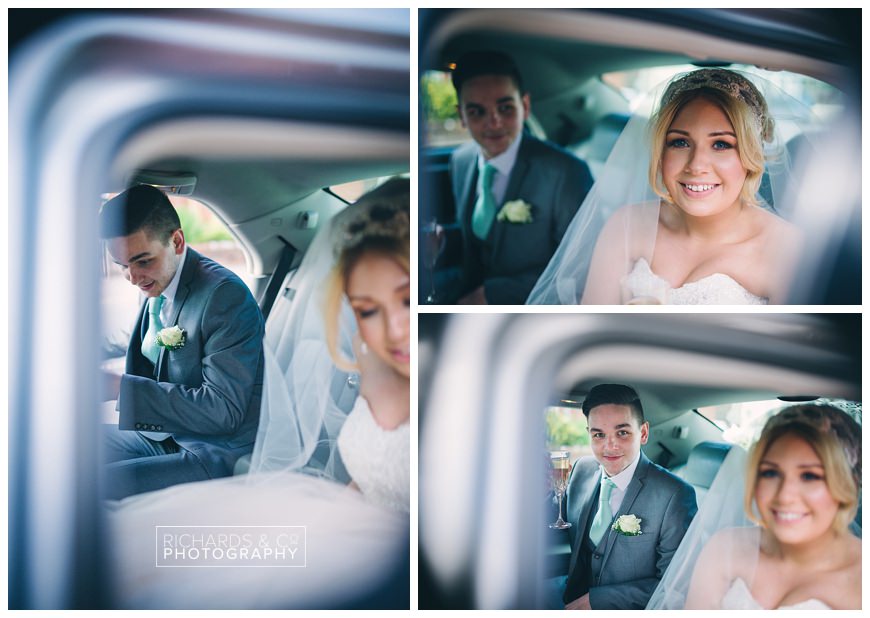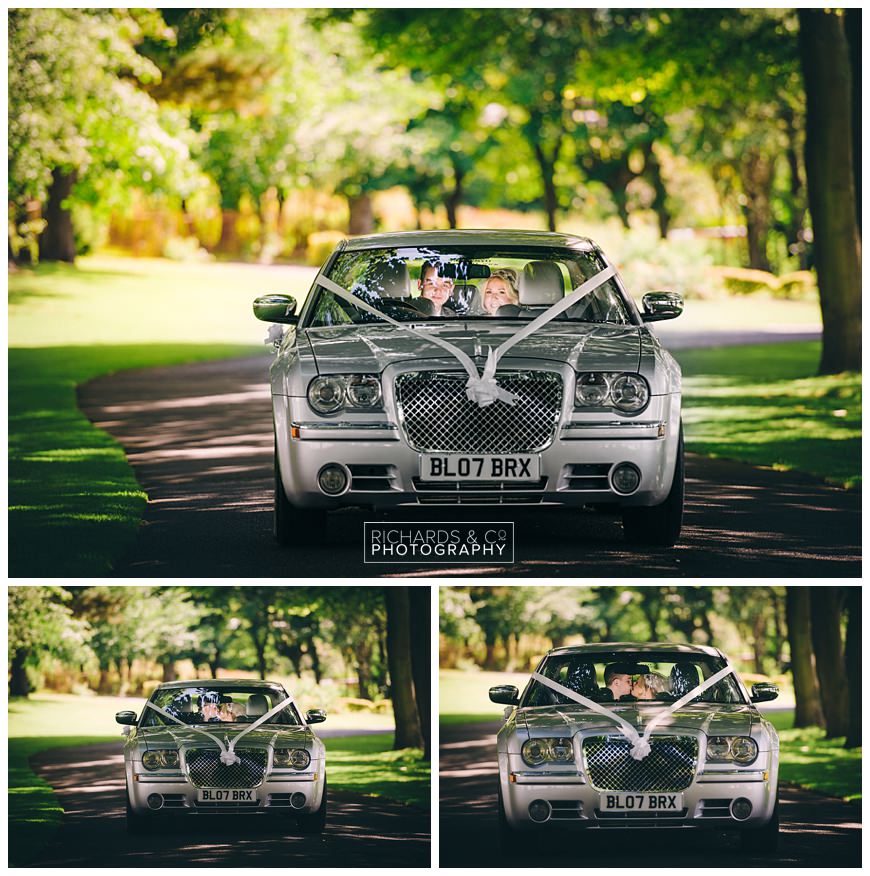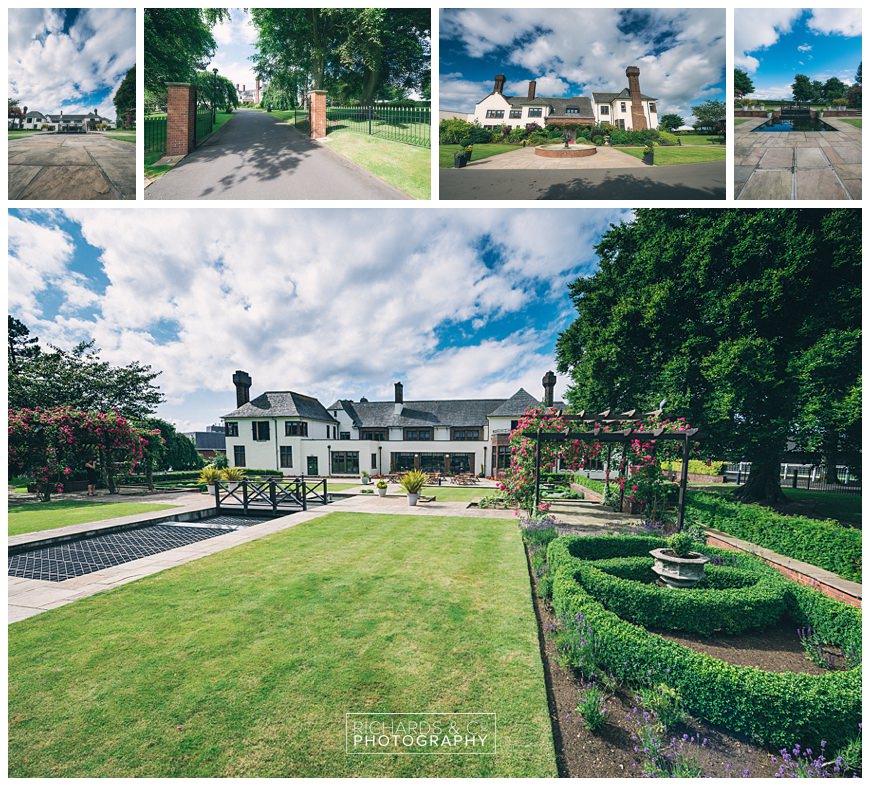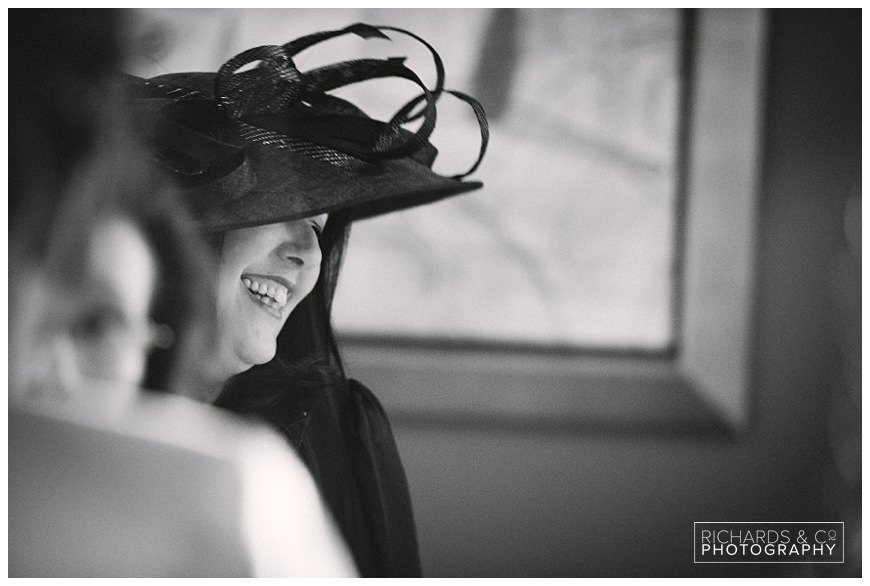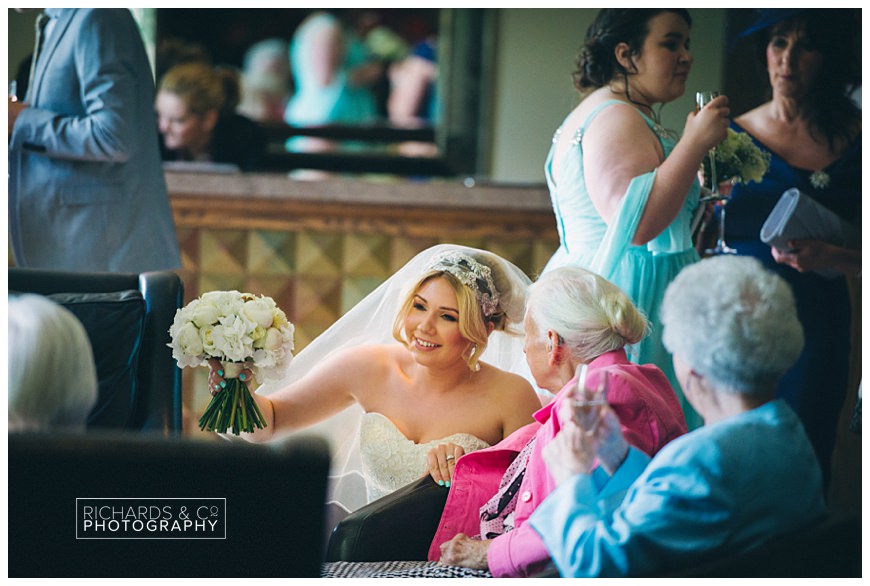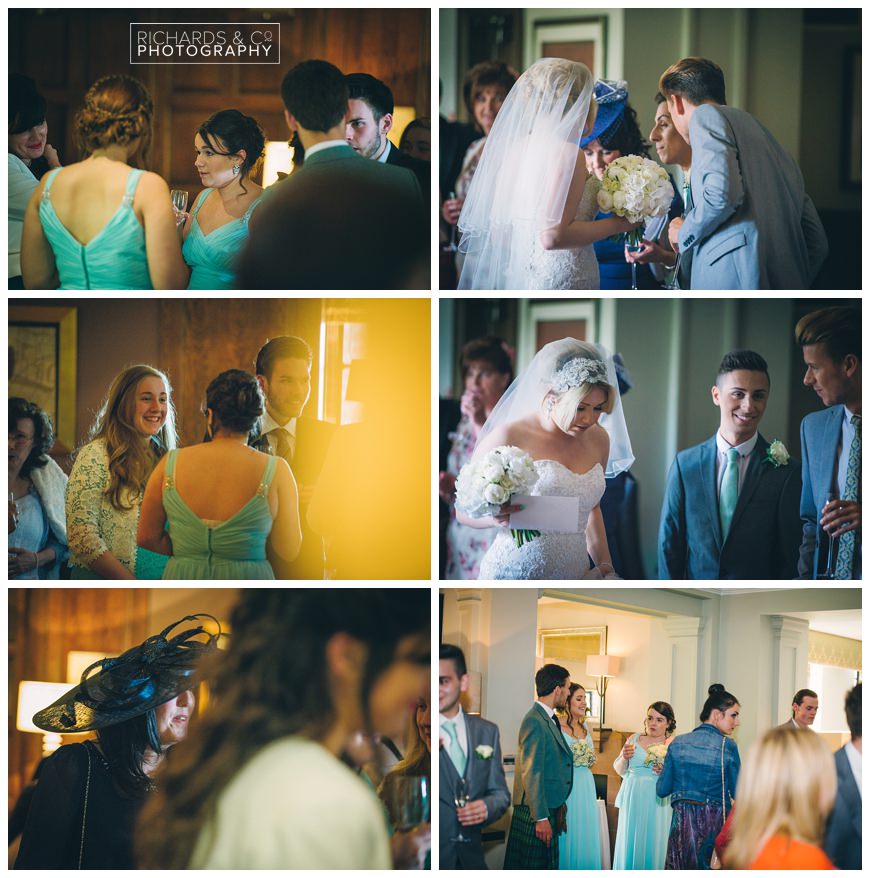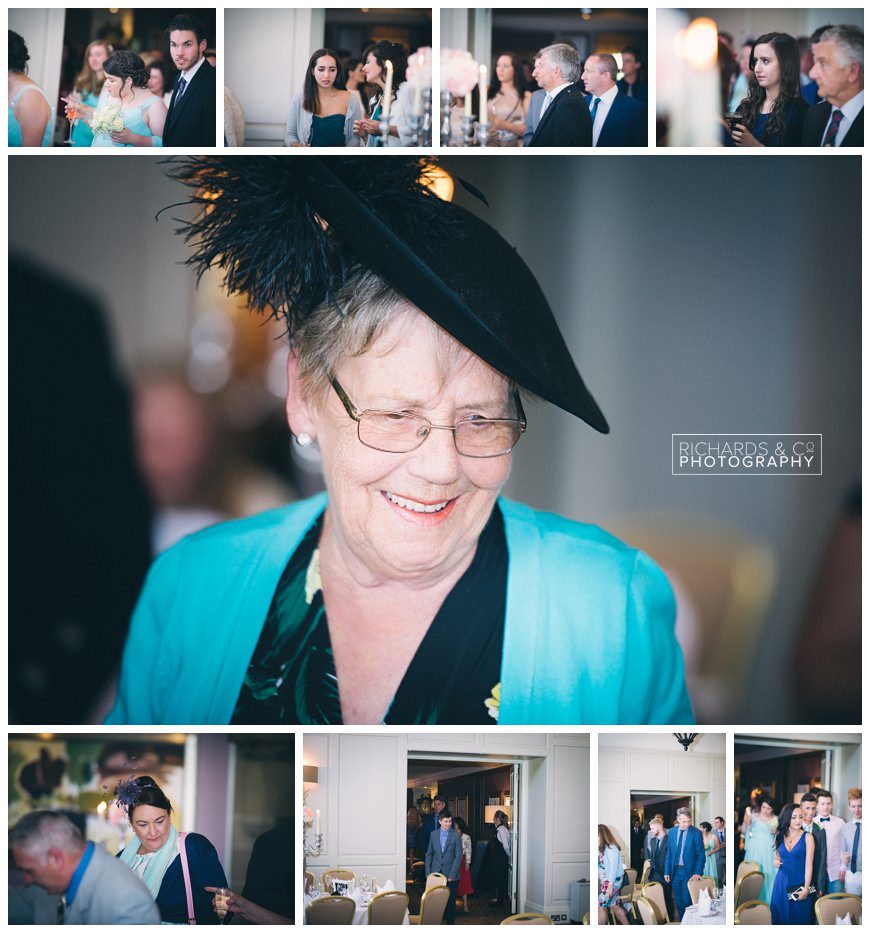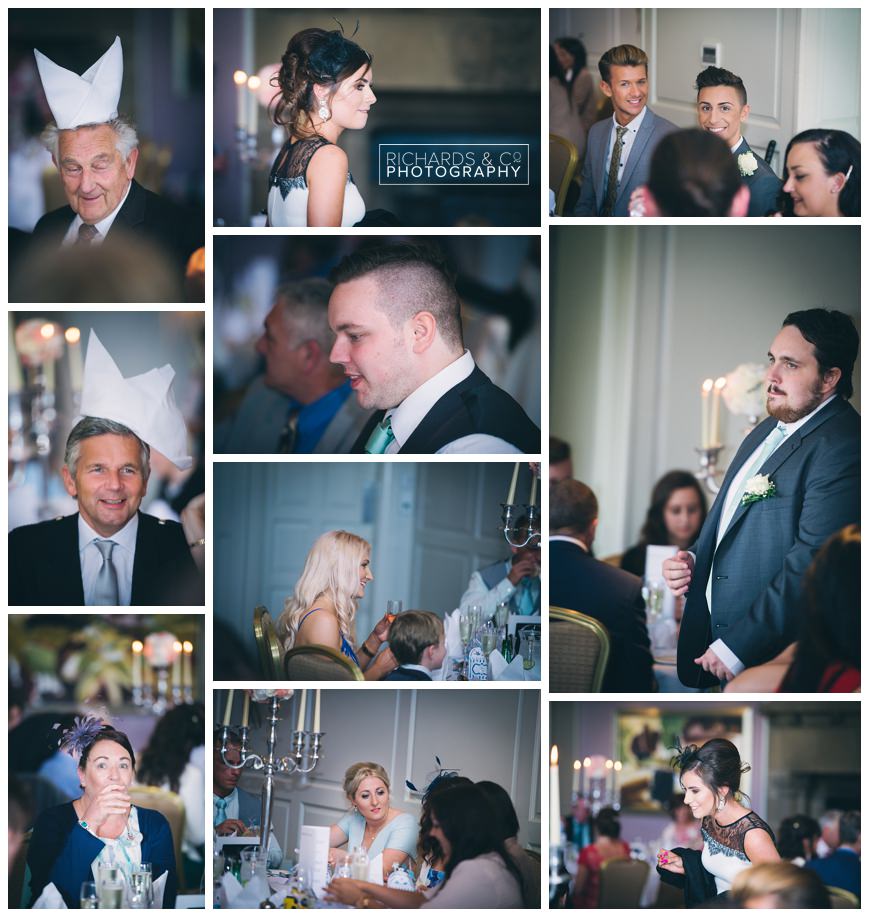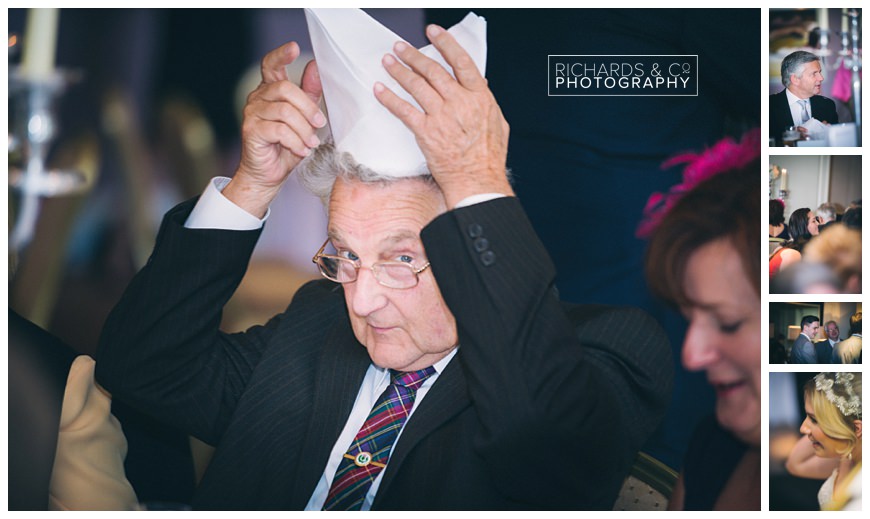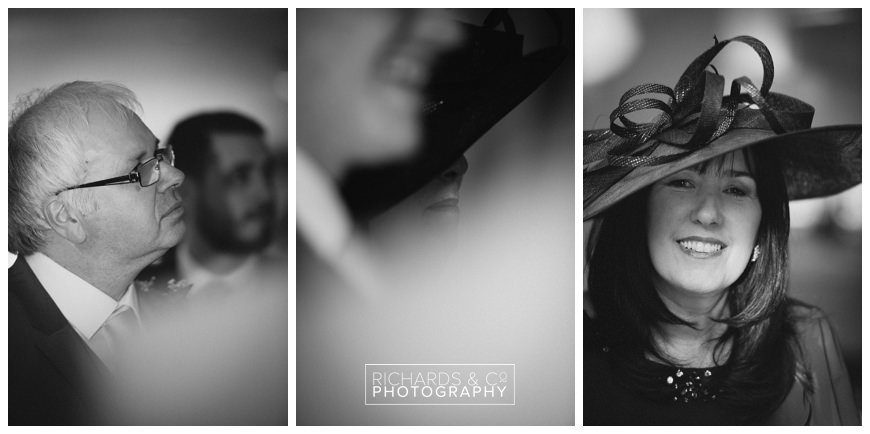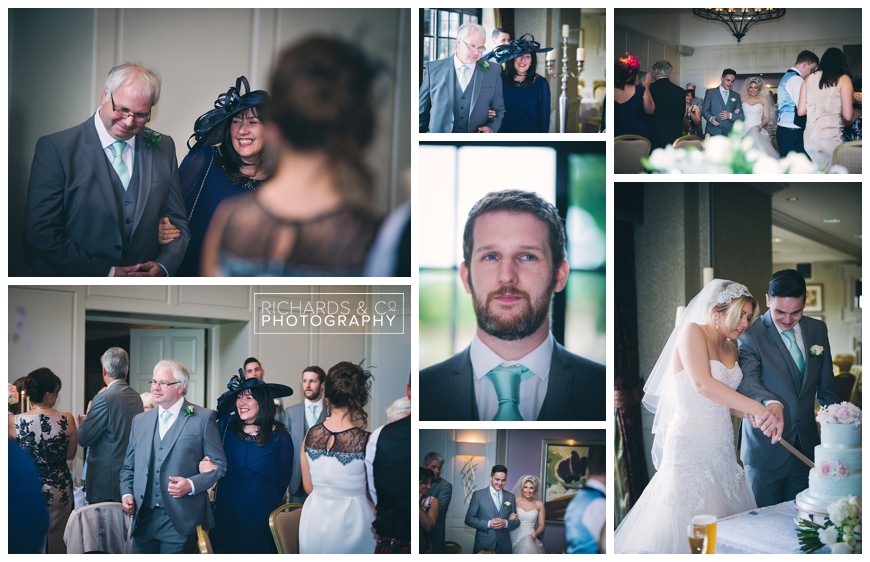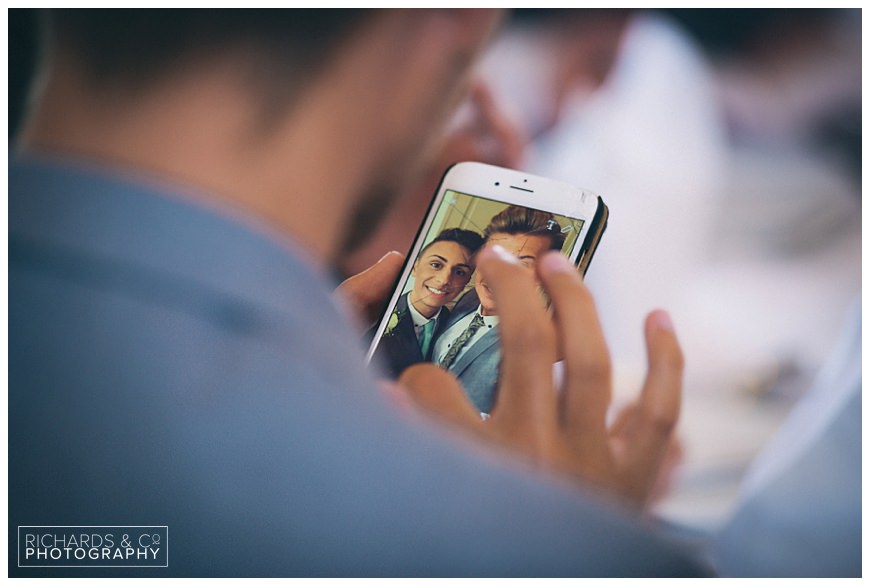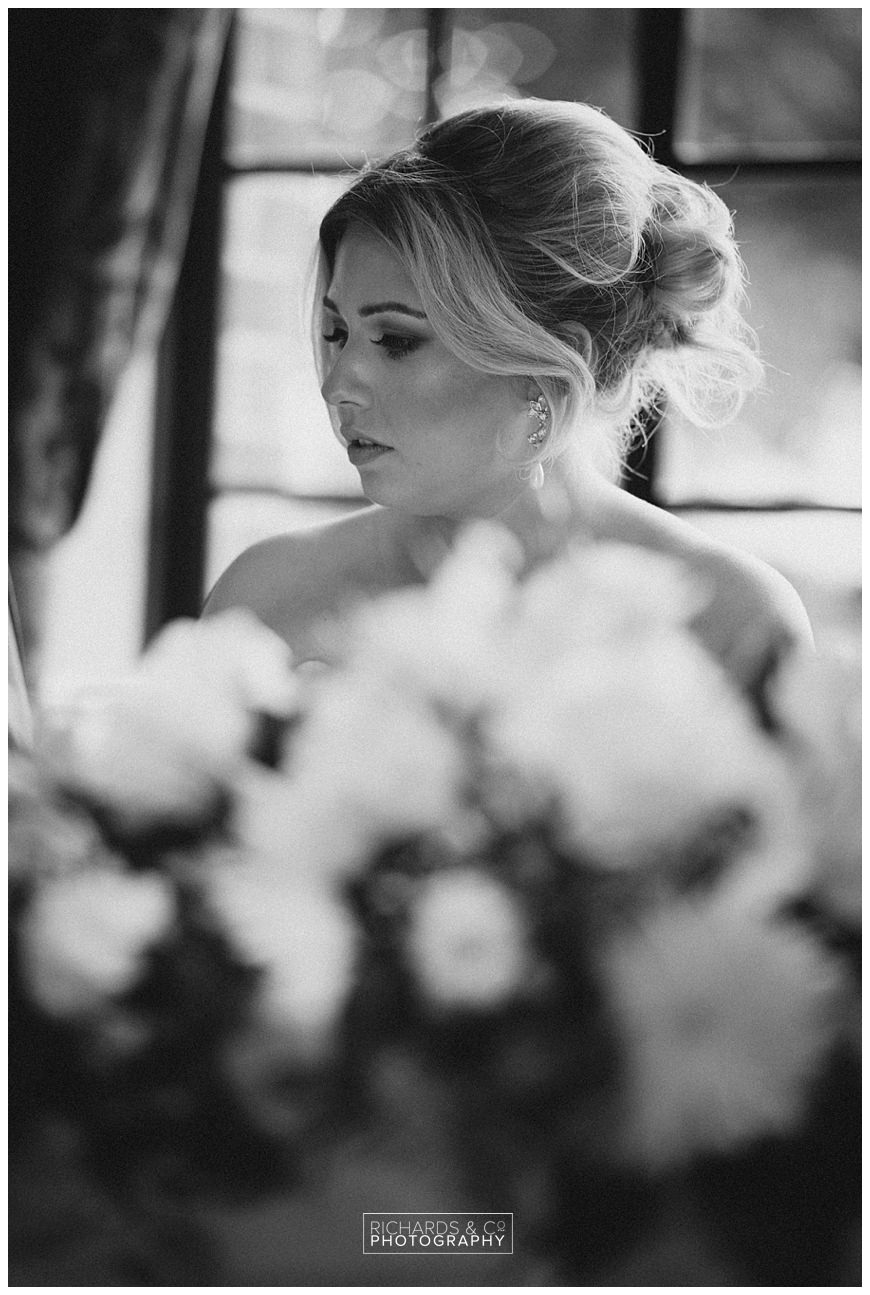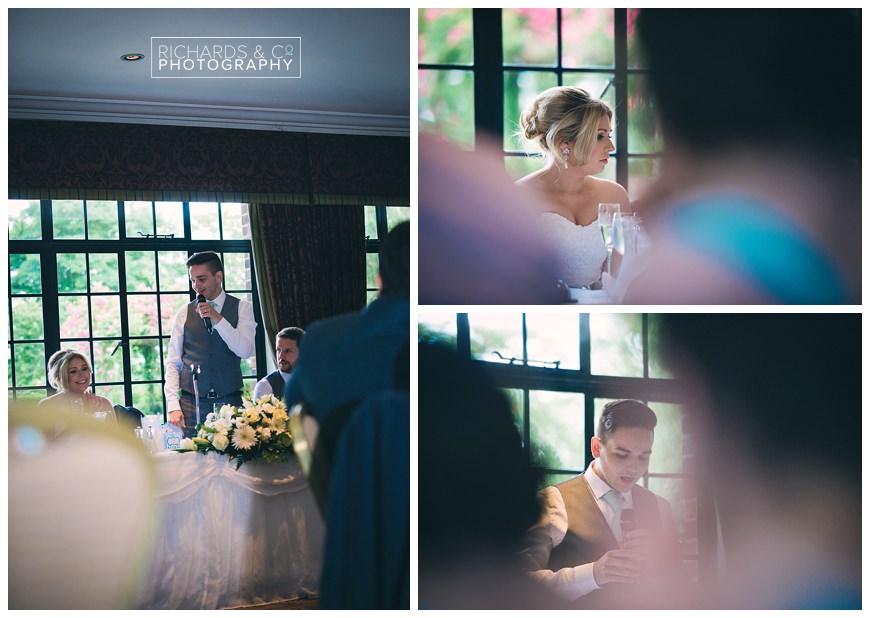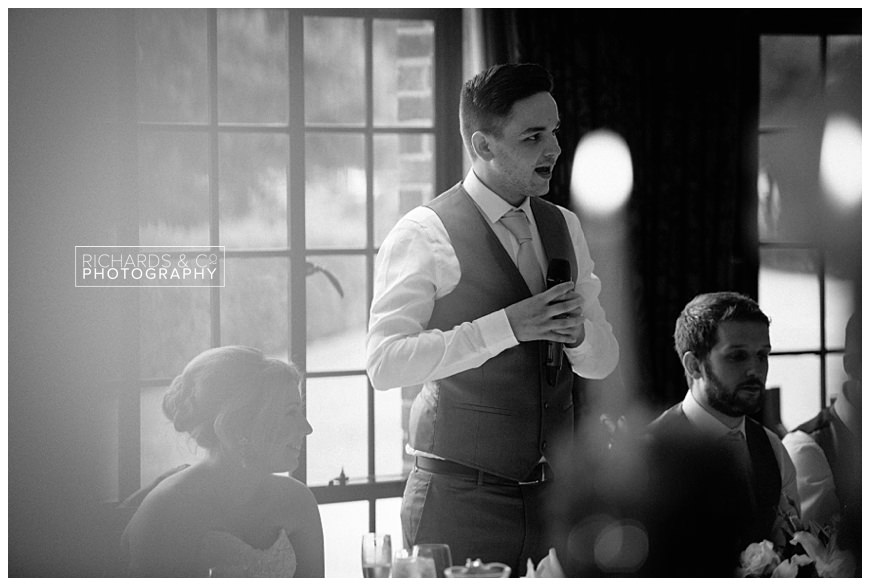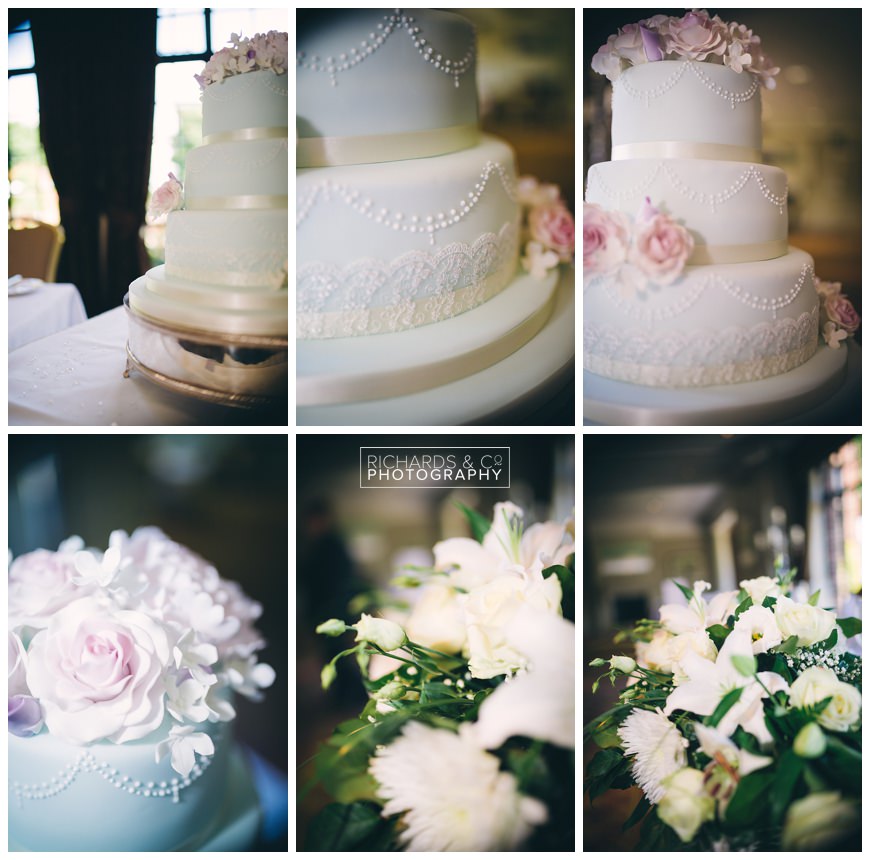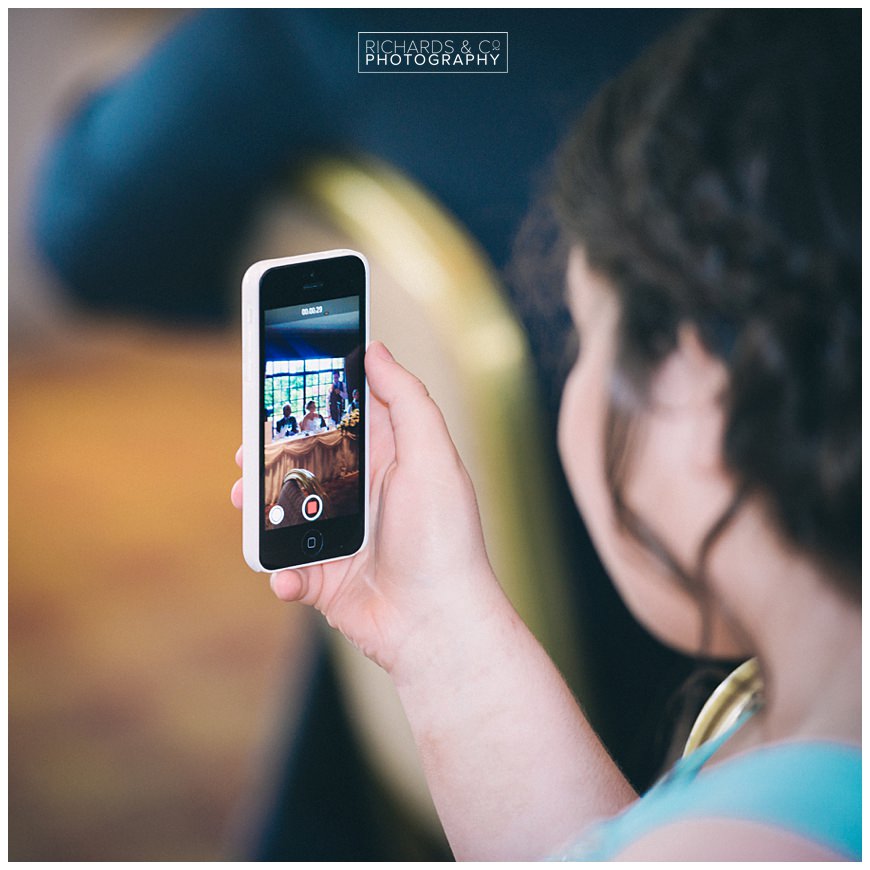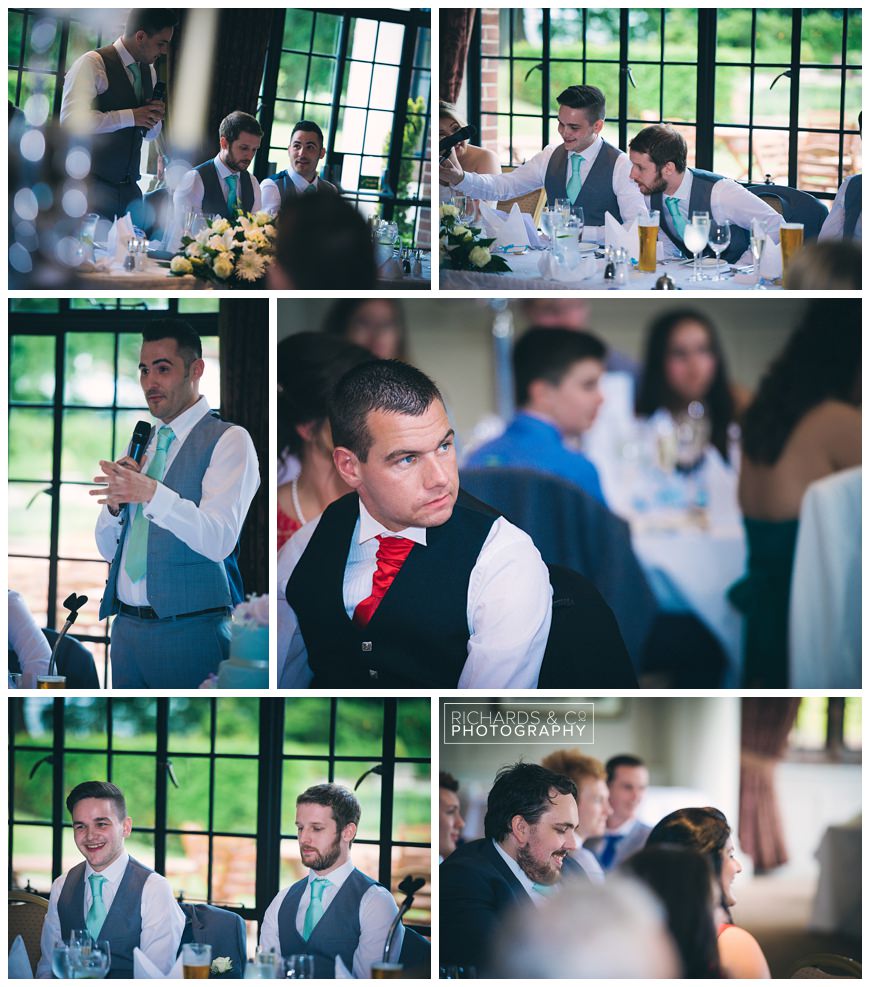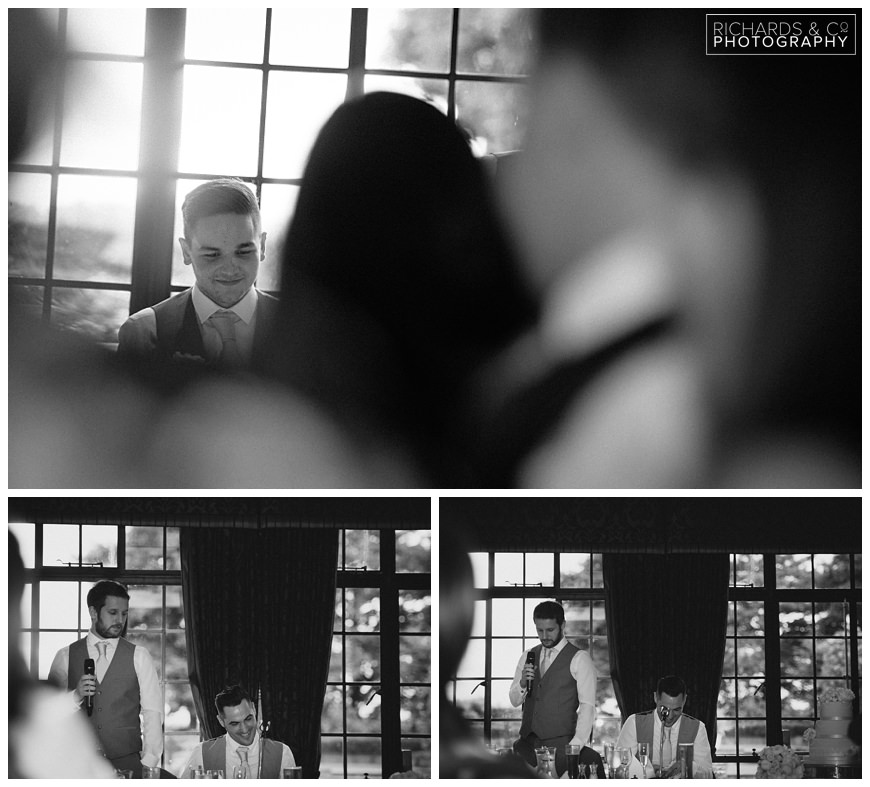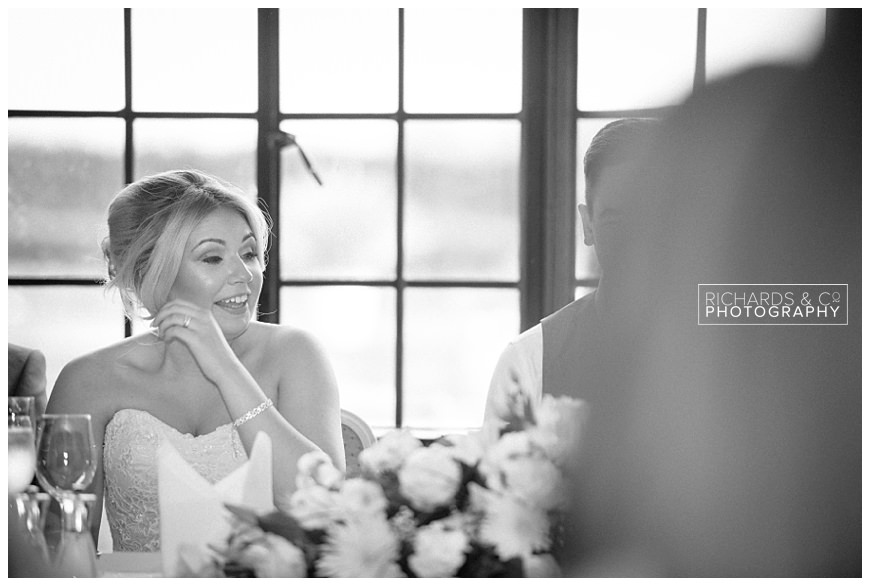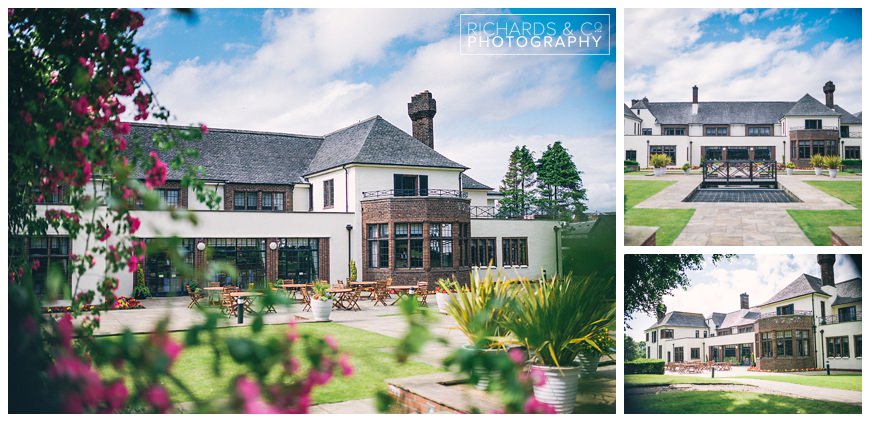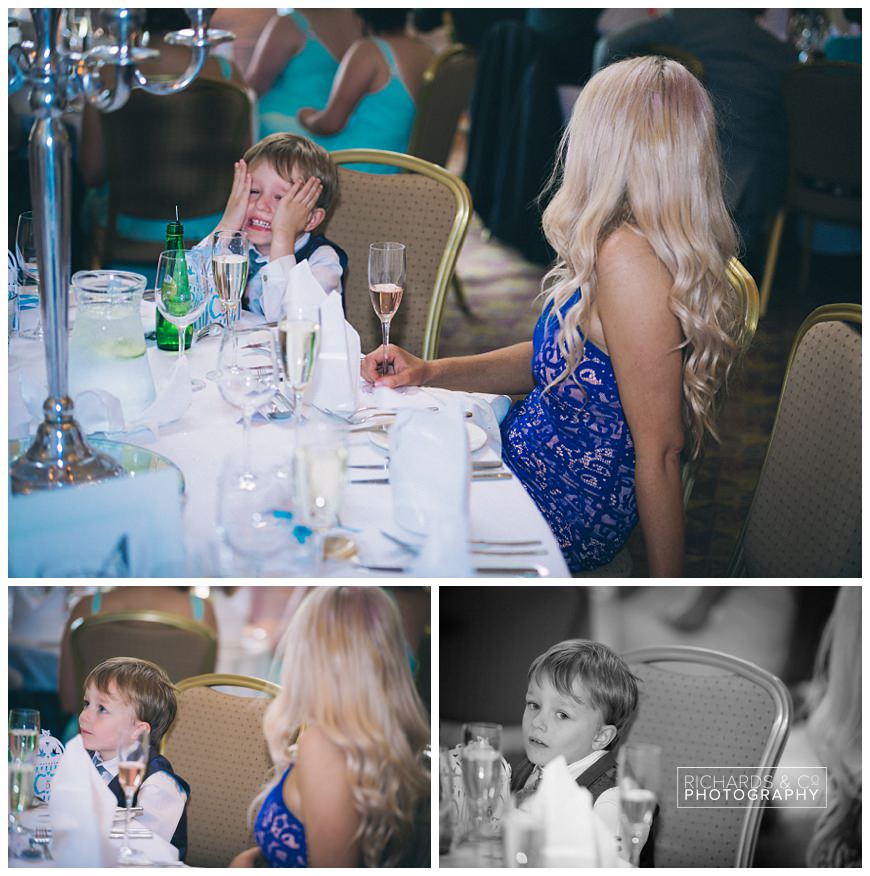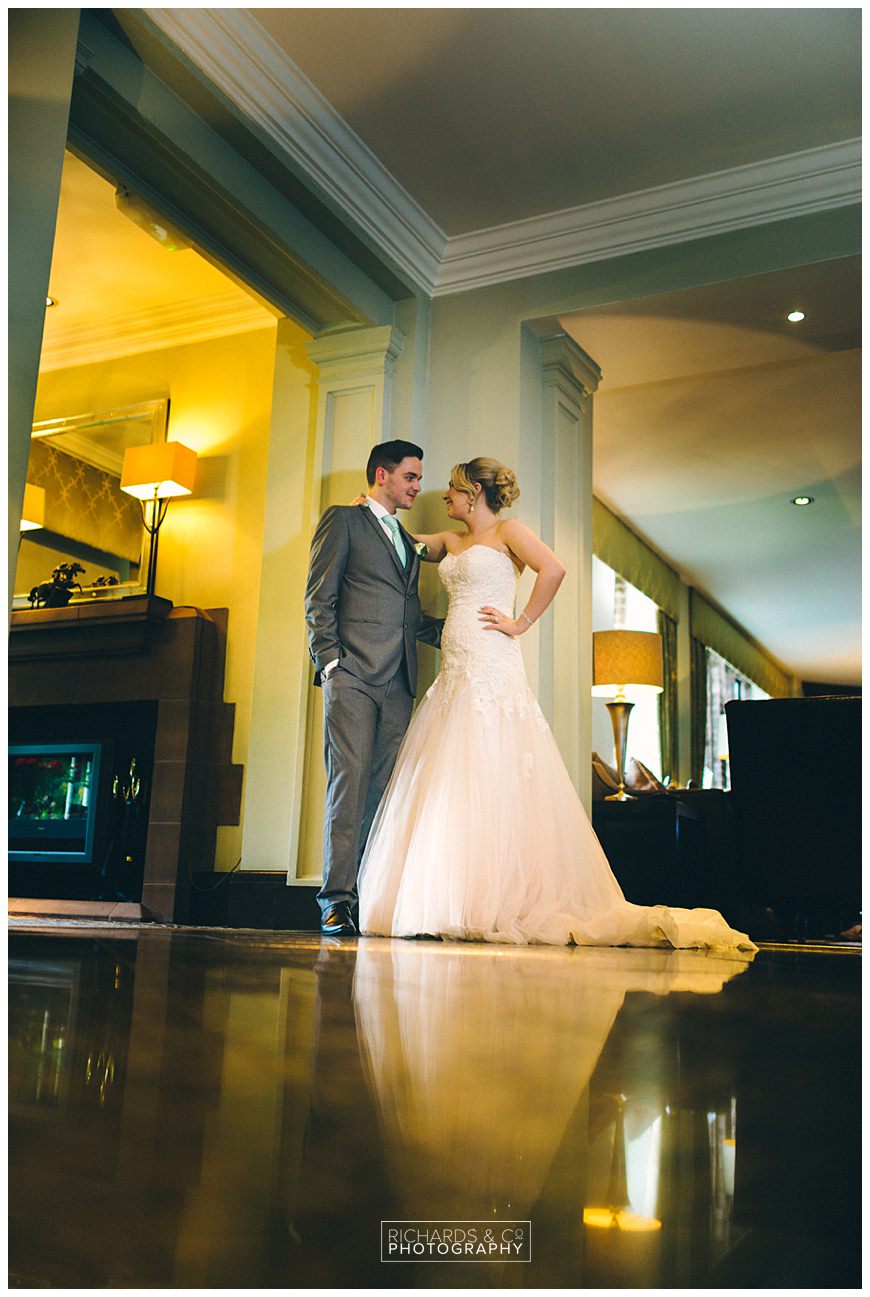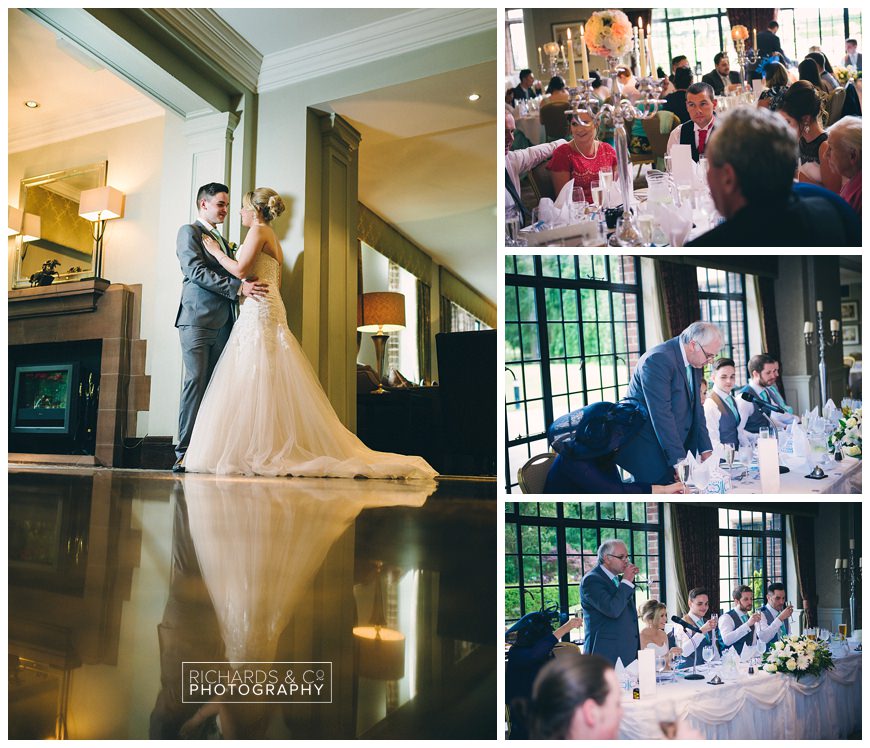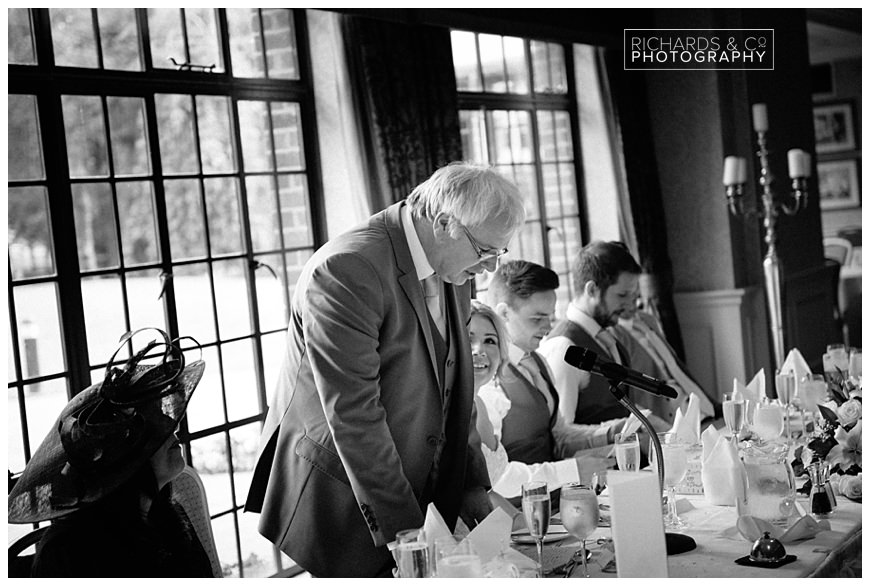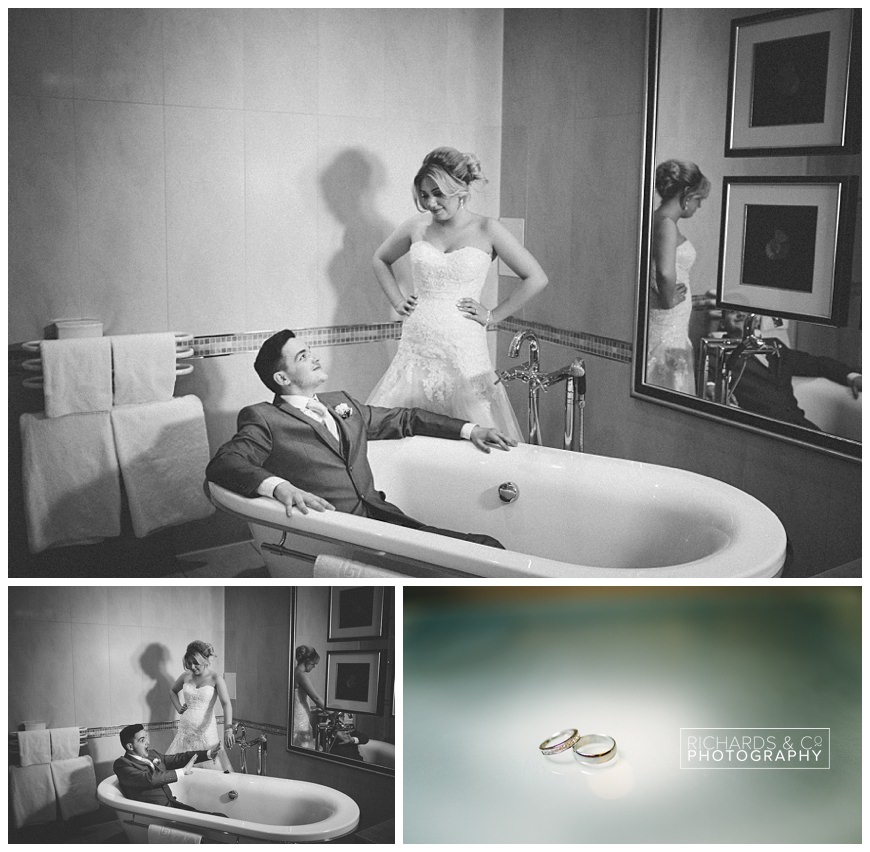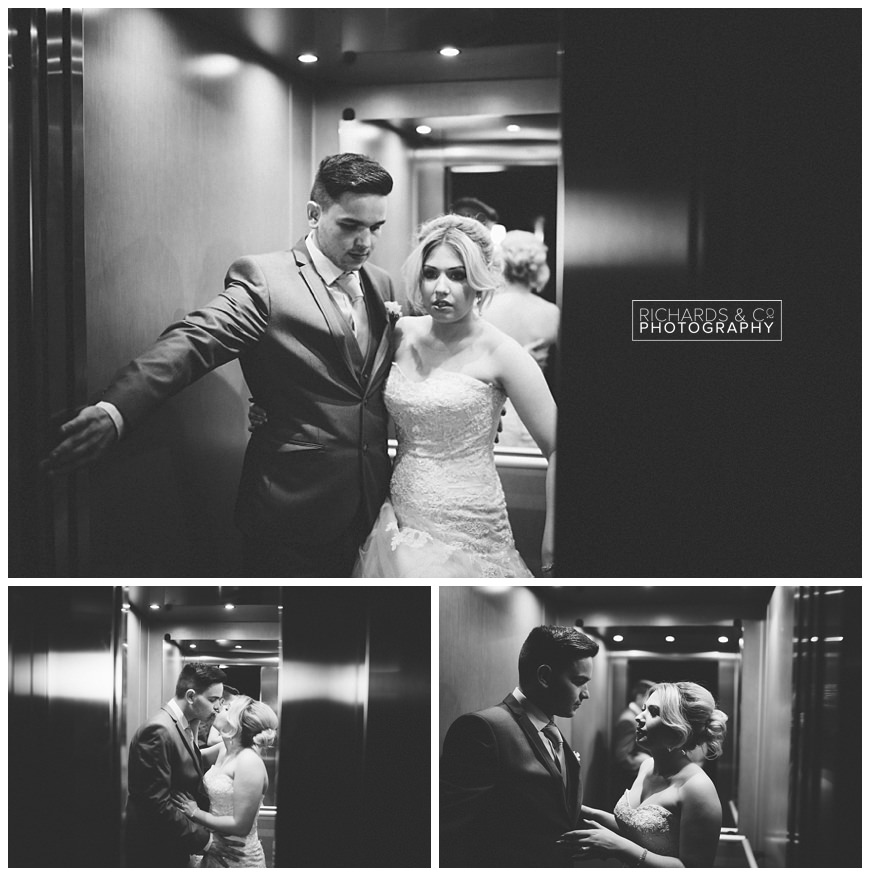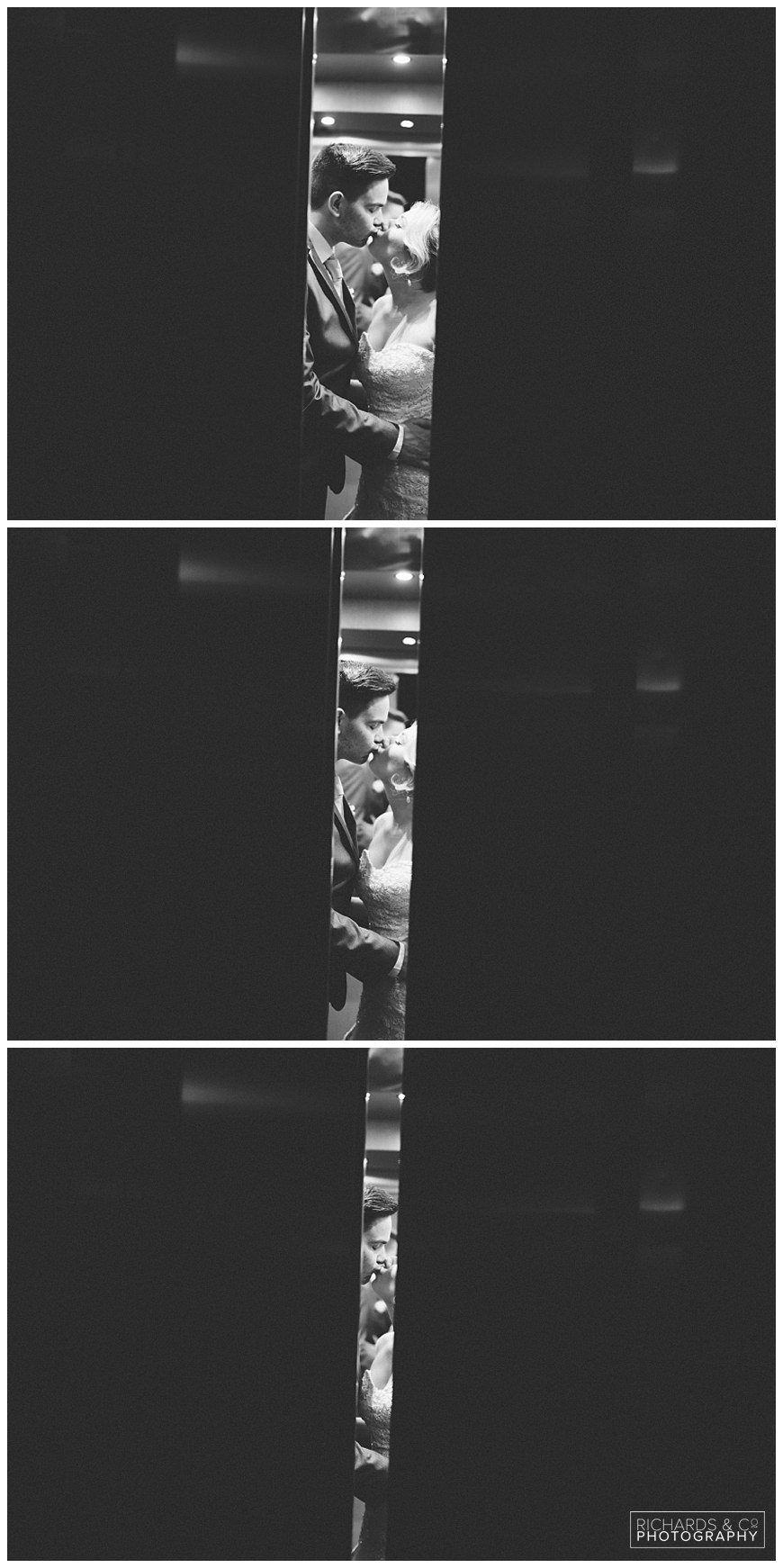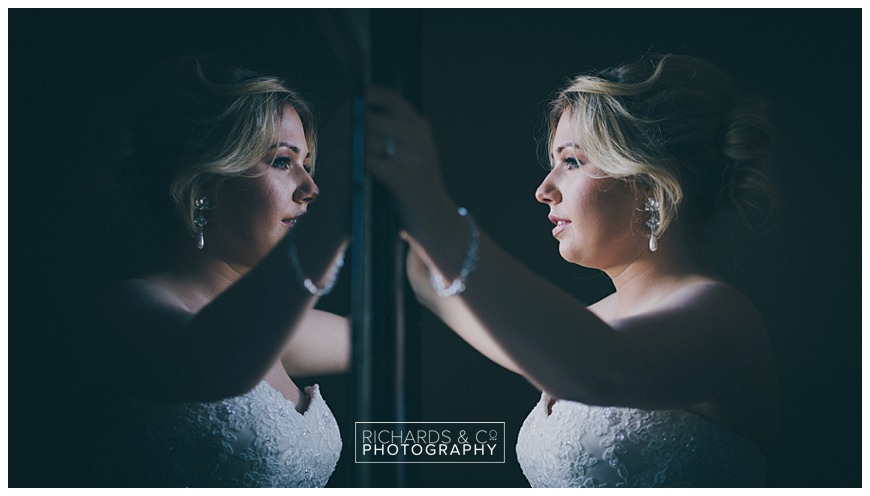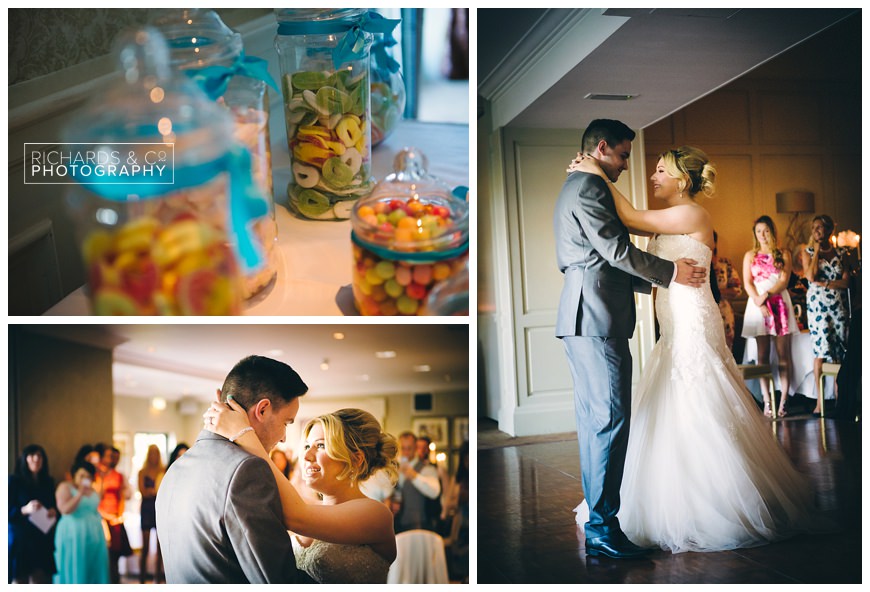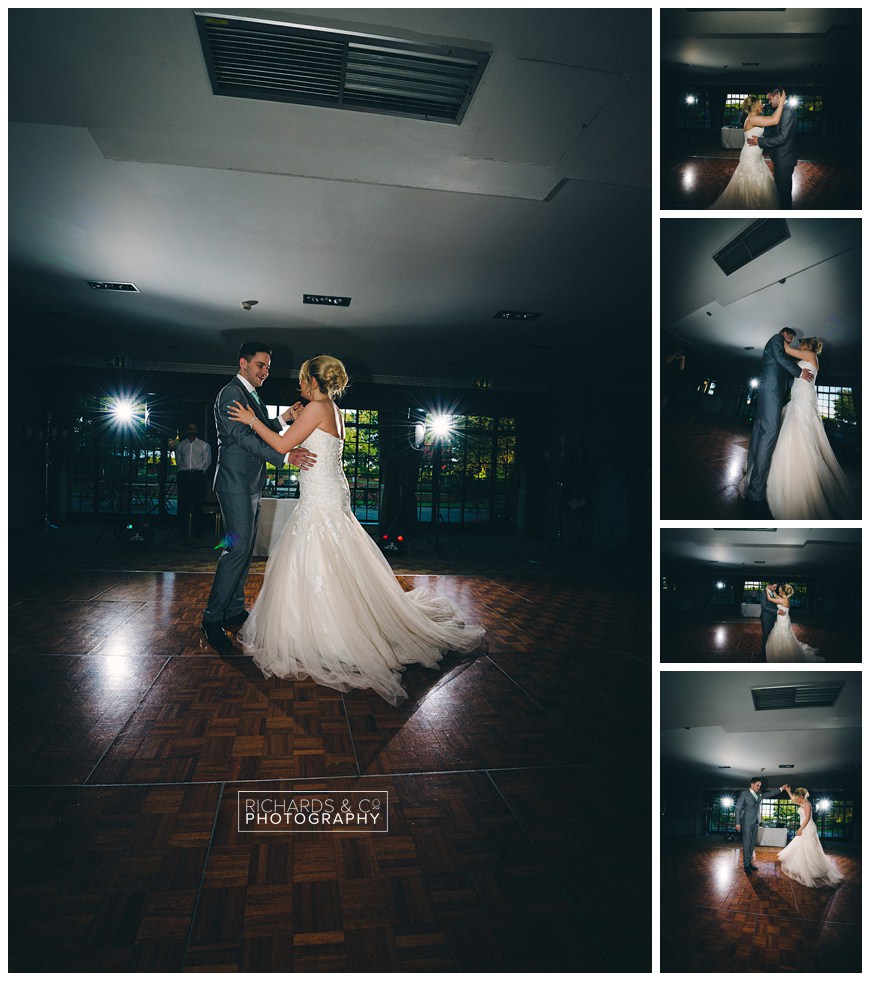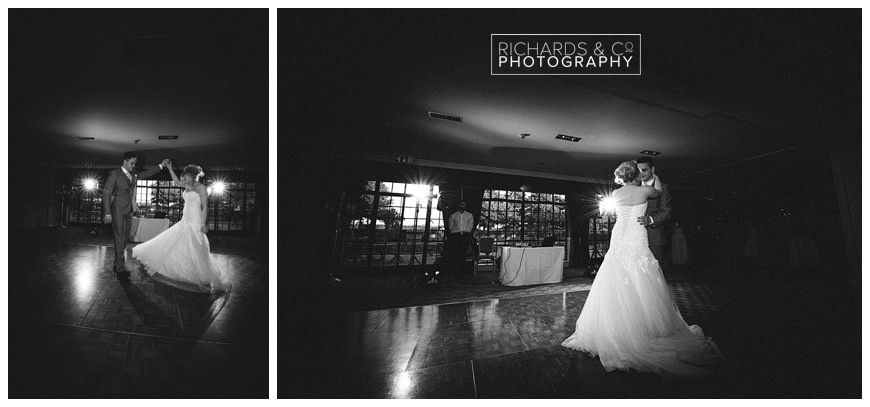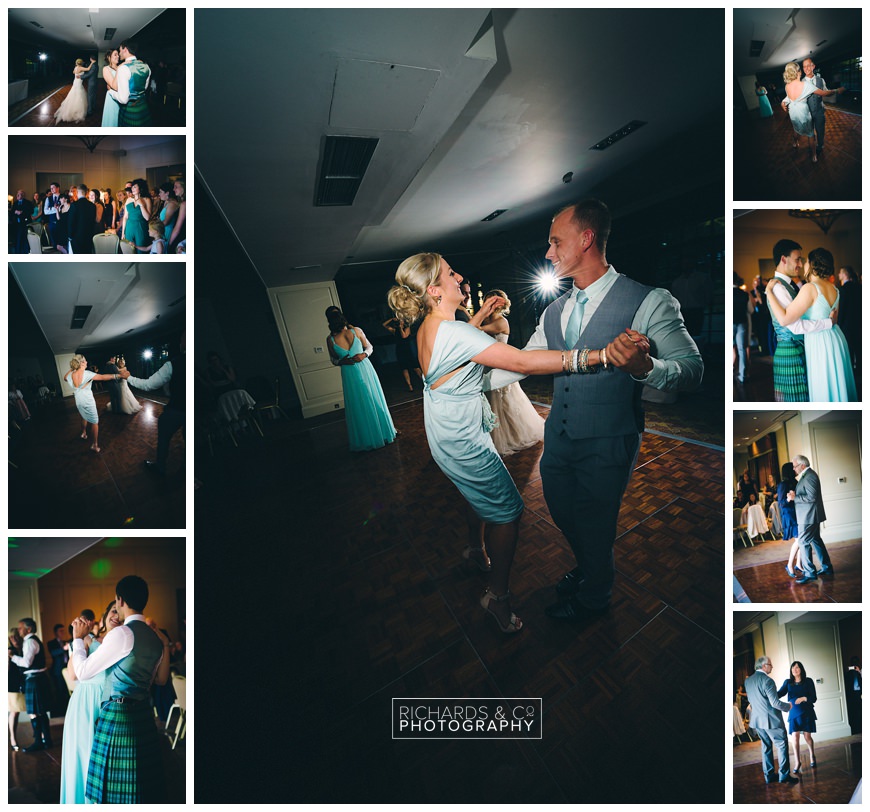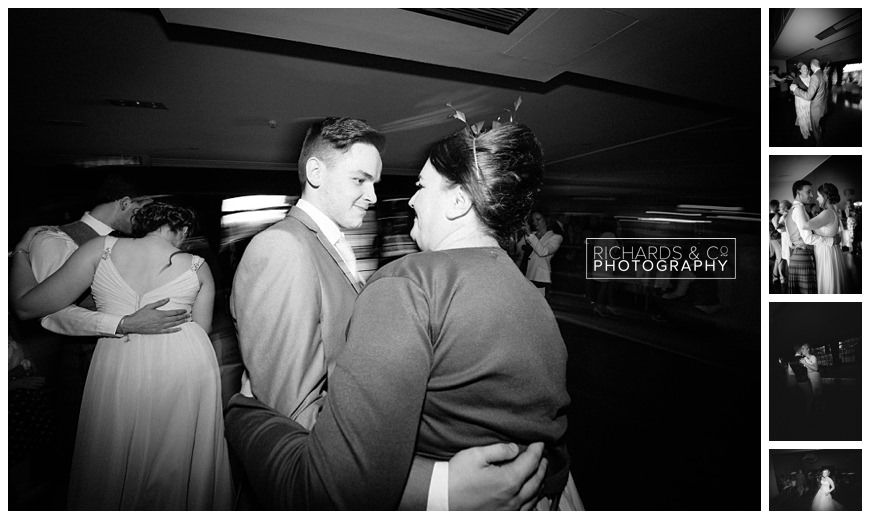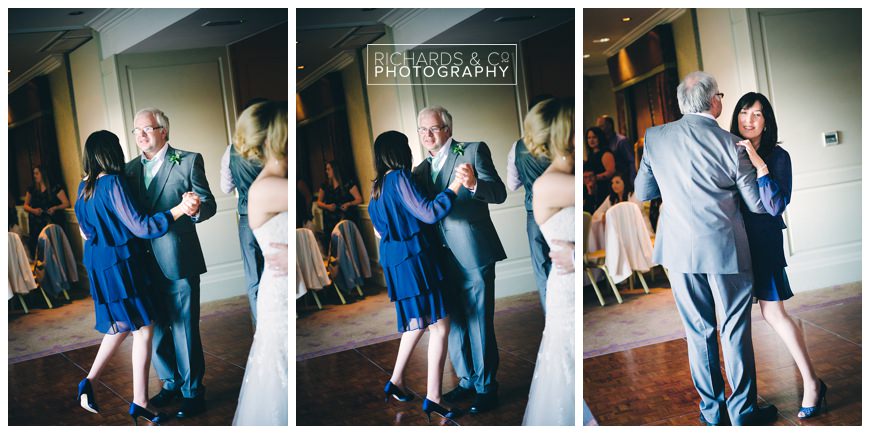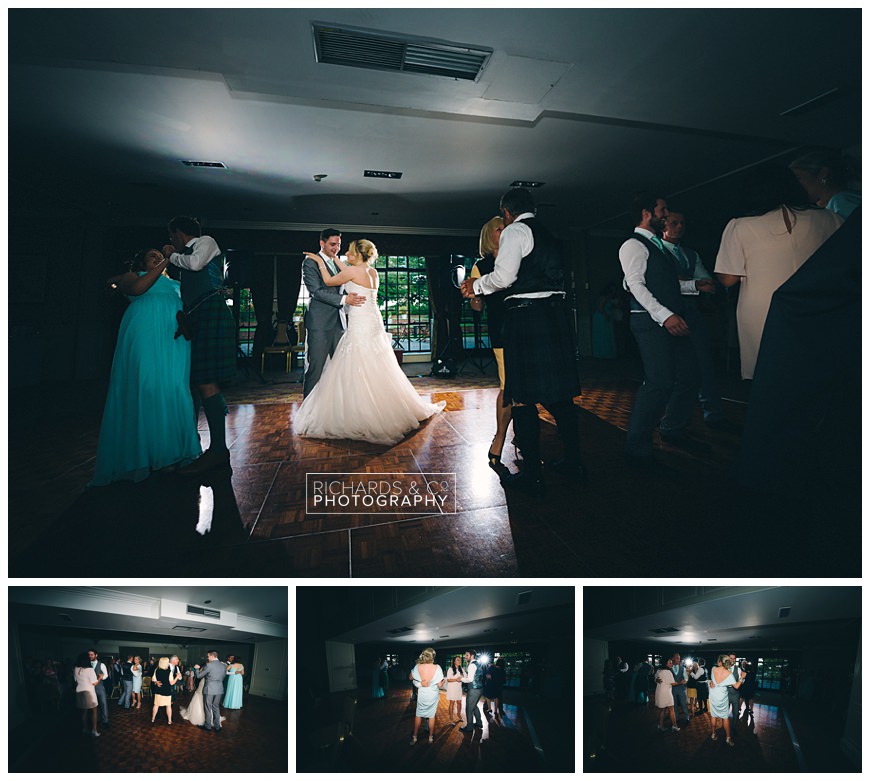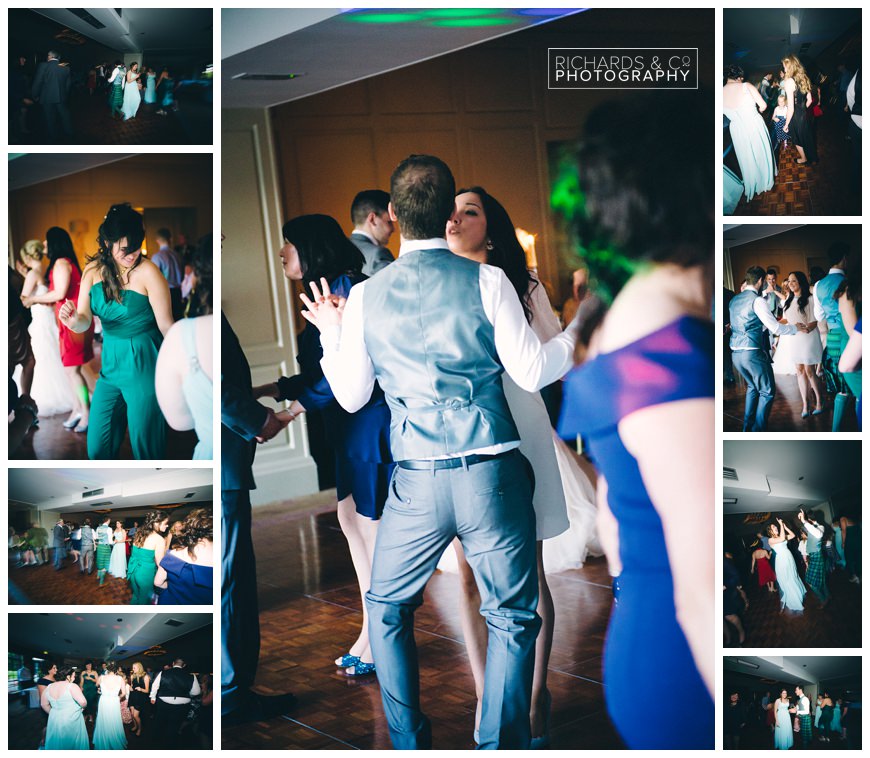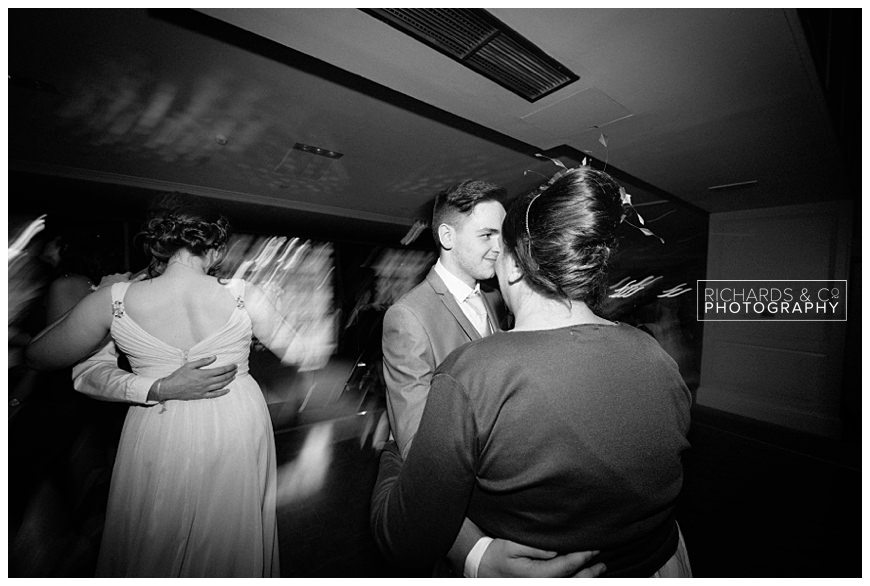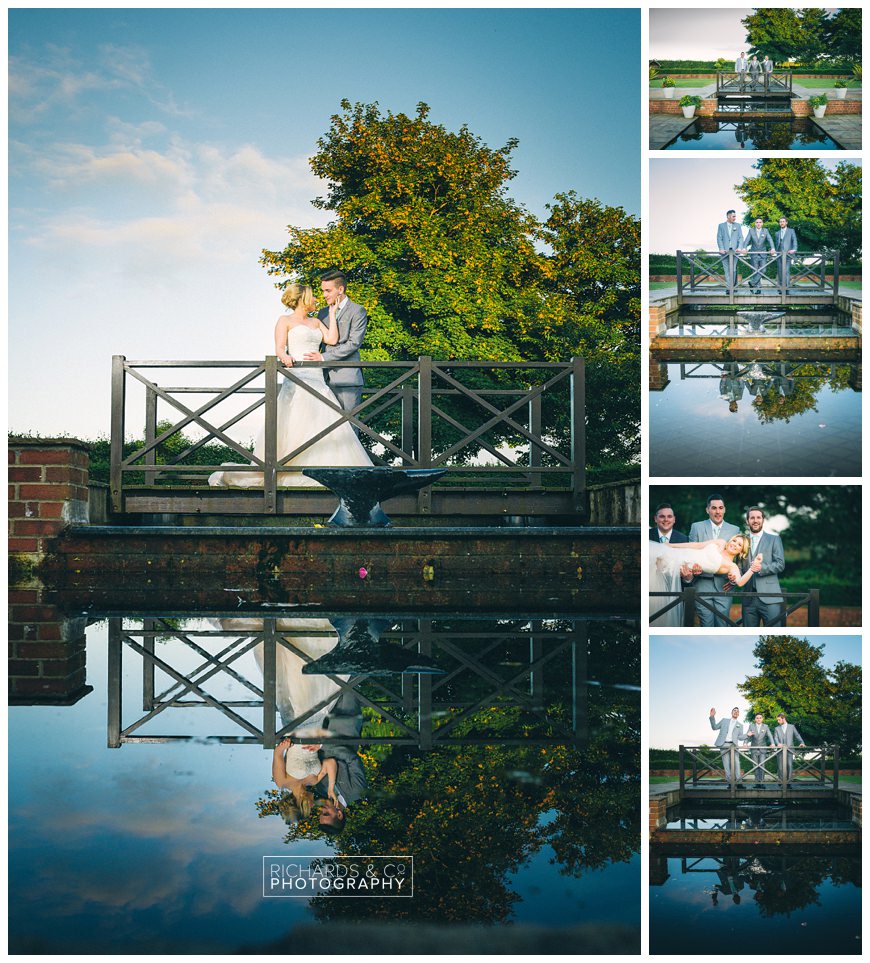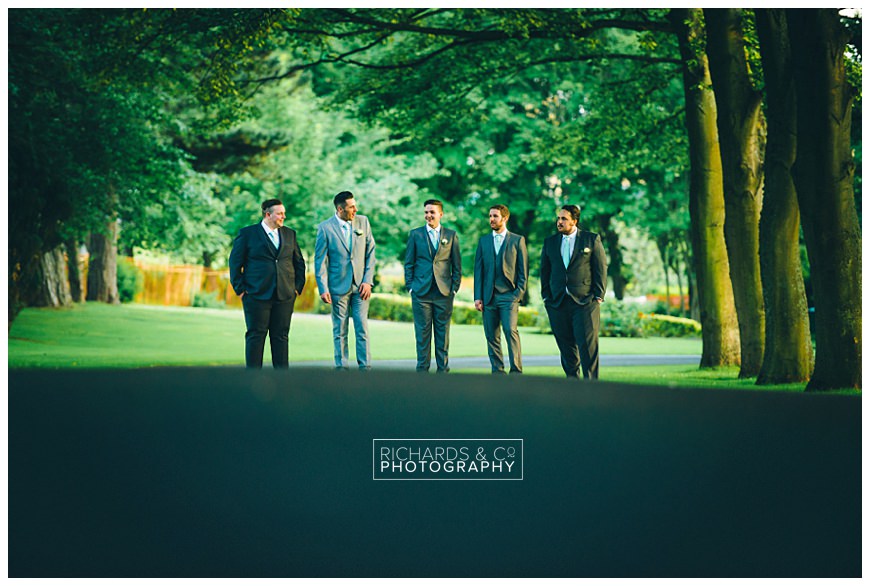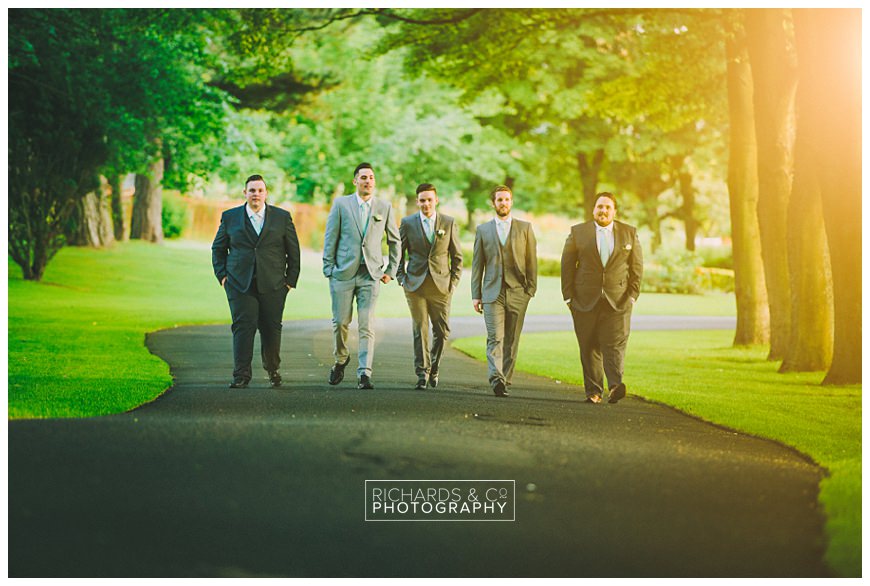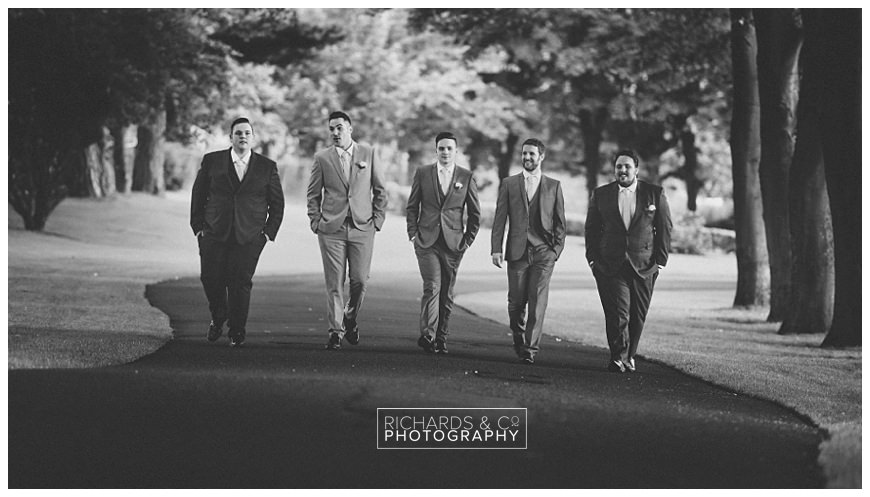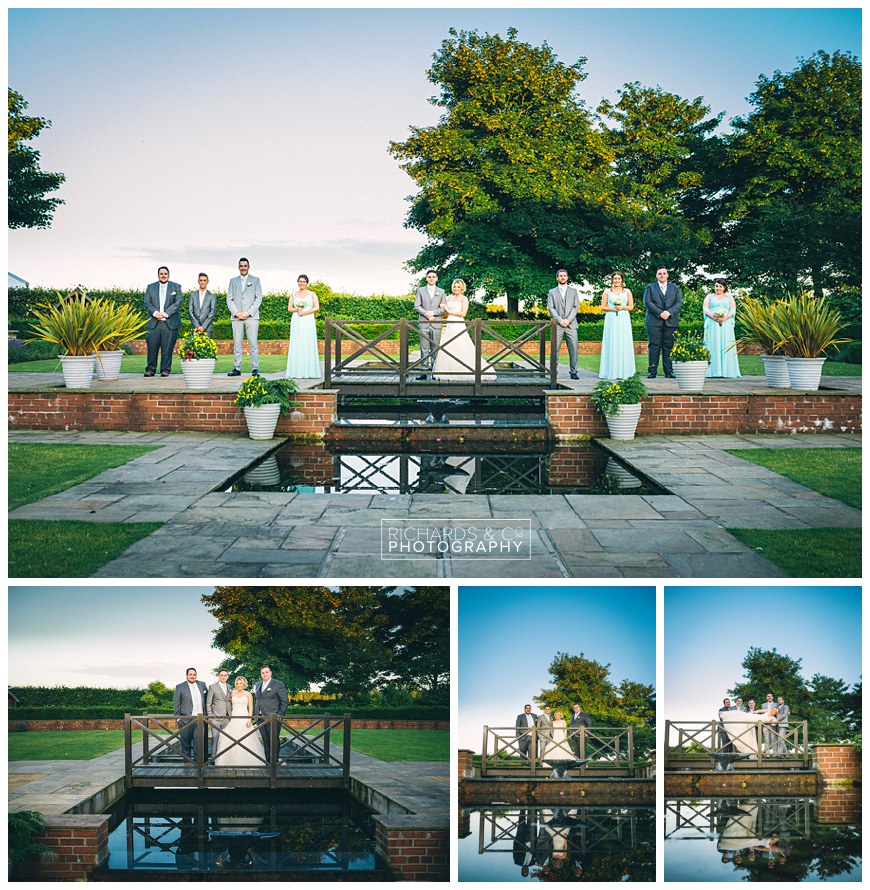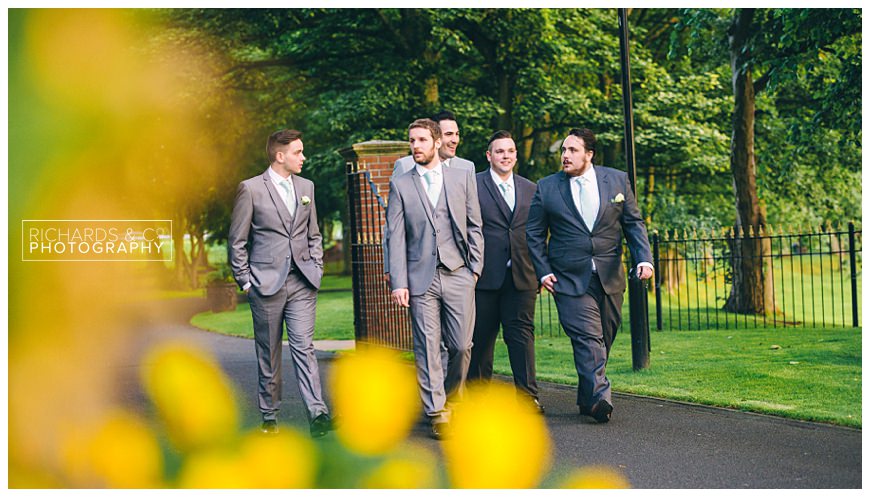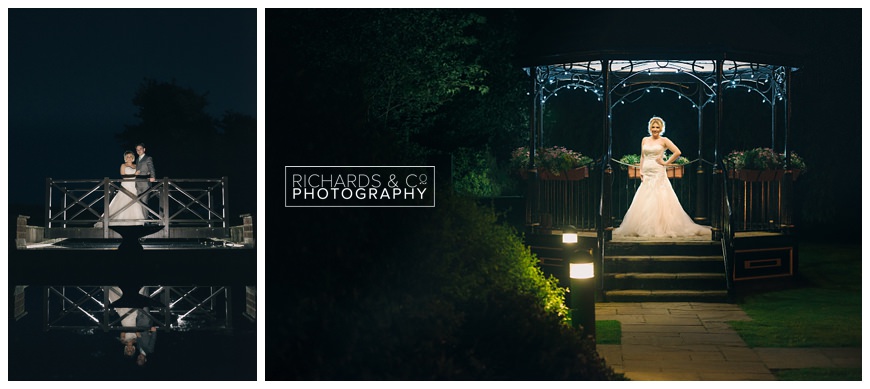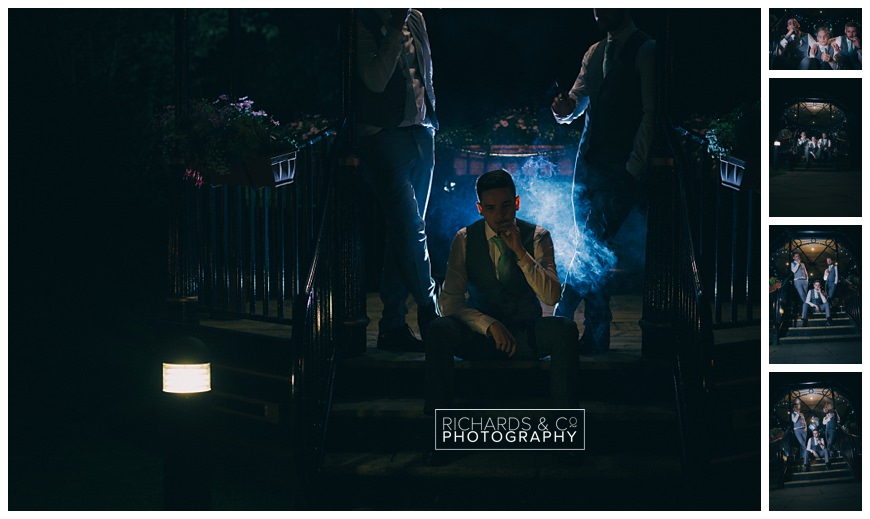 If you're looking for a Western House Hotel Wedding Photographer for your wedding photography at the Western House Hotel, drop us a message to check our availability.
All images are under copyright © Richards & Co Photography