Nicole + Tom
Nicole & Tom Jesmond Dene Wedding Photography
We had the pleasure of being the wedding photographers for Nicole & Tom at Jesmond Dene, in Newcastle upon Tyne.
This was the first visit for wedding photography at Jesmond Dene House and we thoroughly enjoyed it!
"We've been looking again and again at photos and sharing them with family and we are thrilled with them! Thank you so much. They really reflect the day as we remember it, and add in some lovely images of things we had forgotten or not seen in the rush of the day! The colours are just beautiful and remind us of how summery and bright the day felt, rain aside! The way you captured the ceremony in particular is fantastic, and same for the speeches, and will give us lots of beautiful memories of the vows, and exchanging the rings. We love the close ups of the hands too, they're really delicate and quite unusual."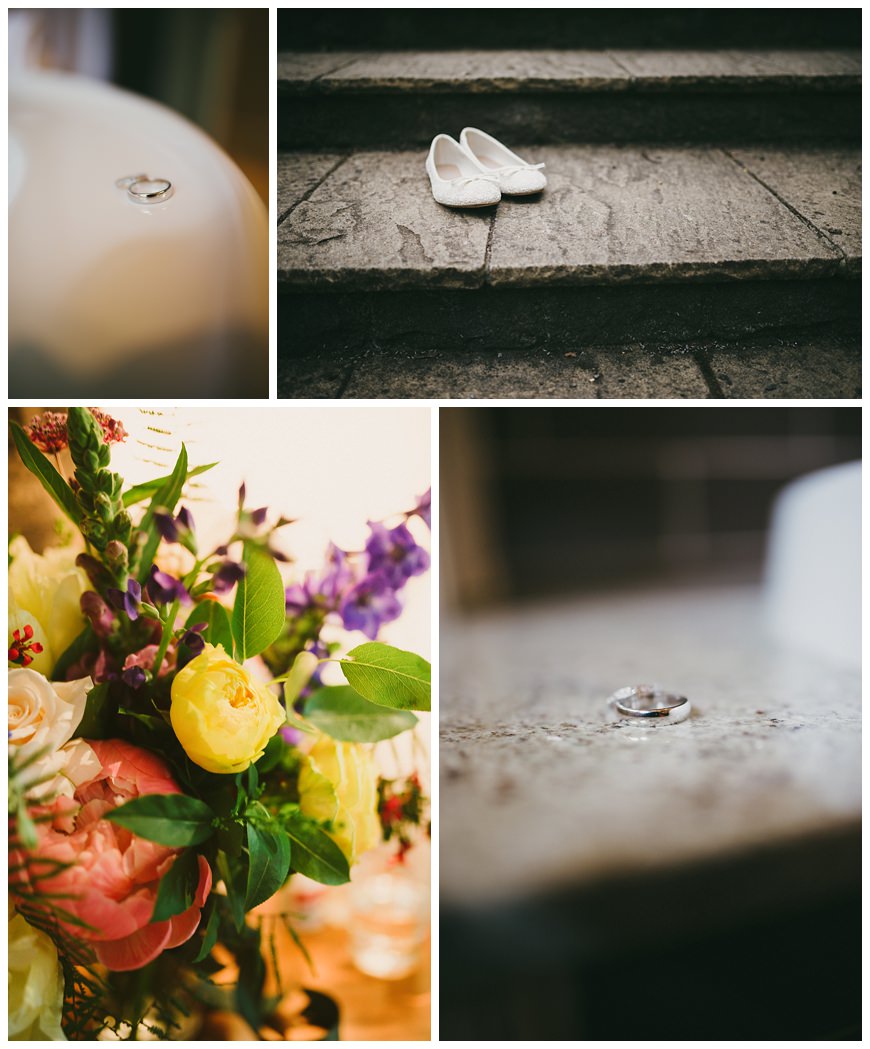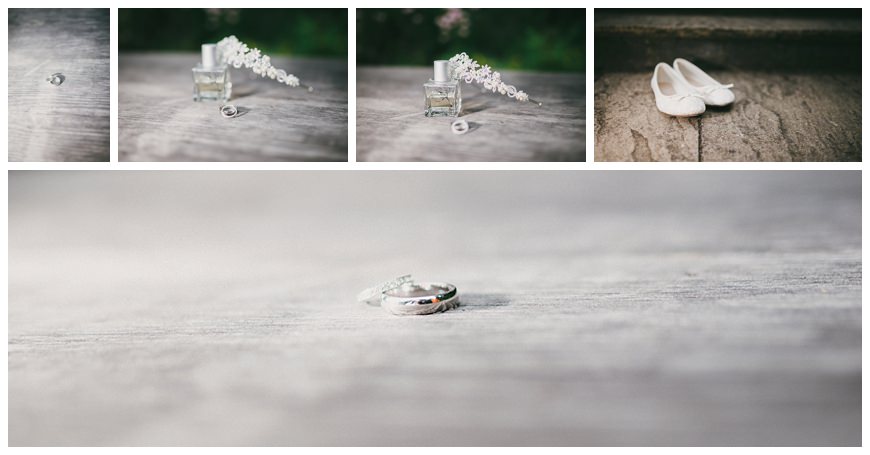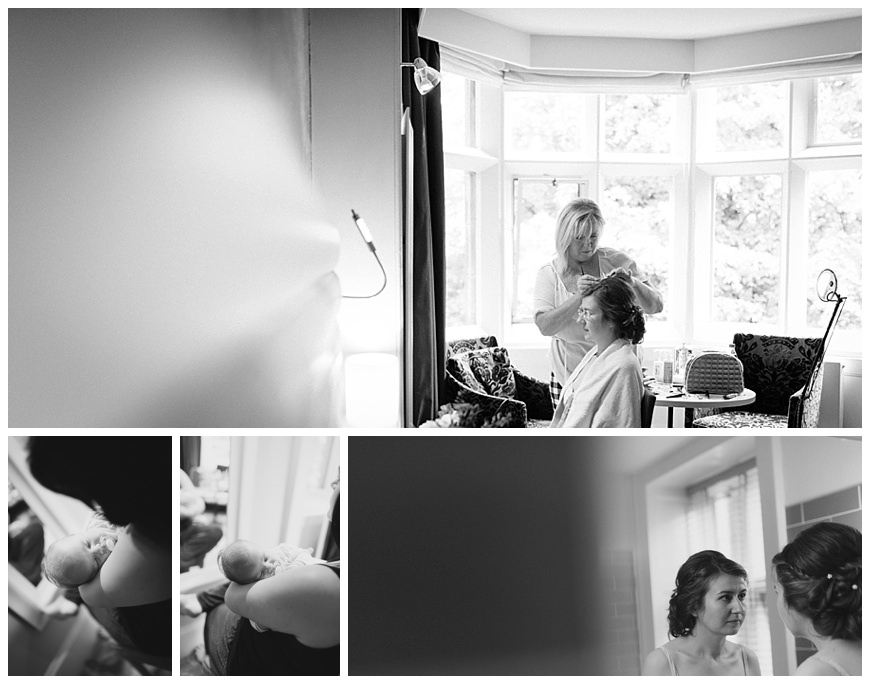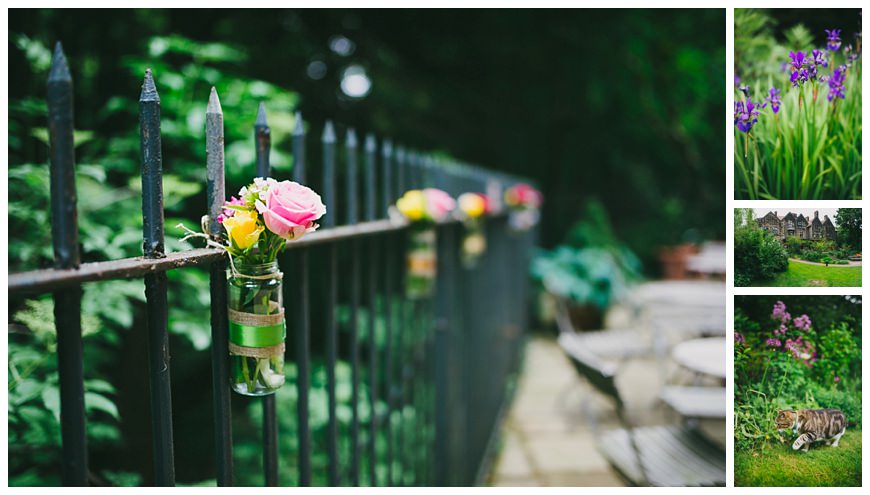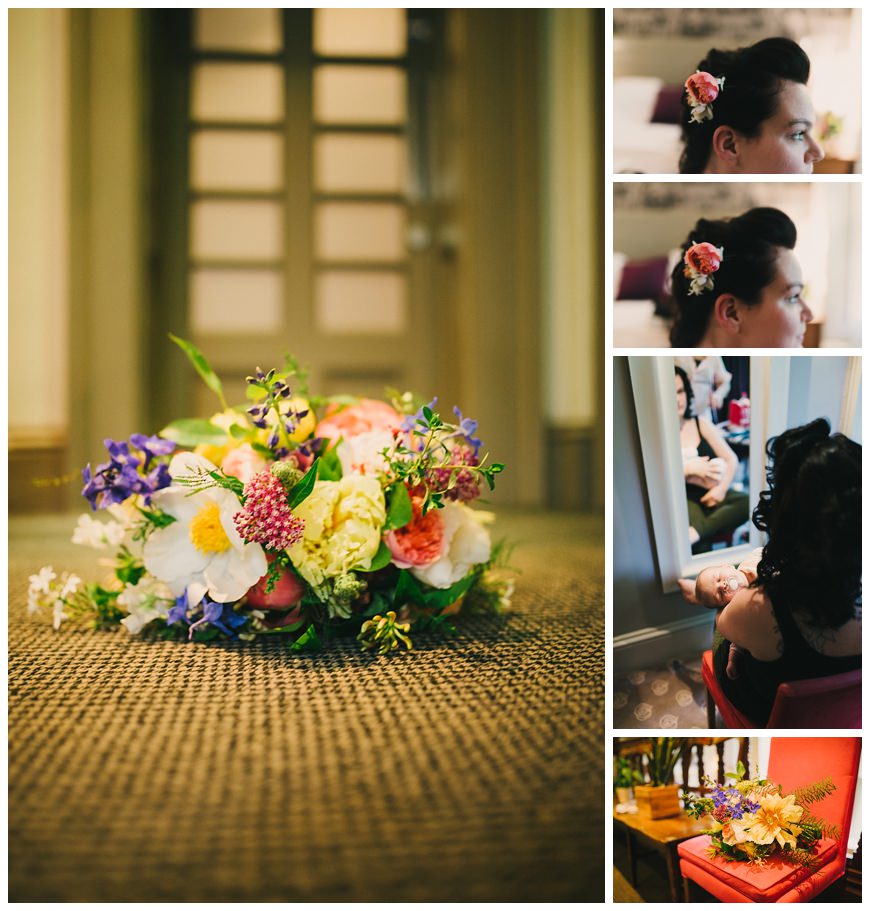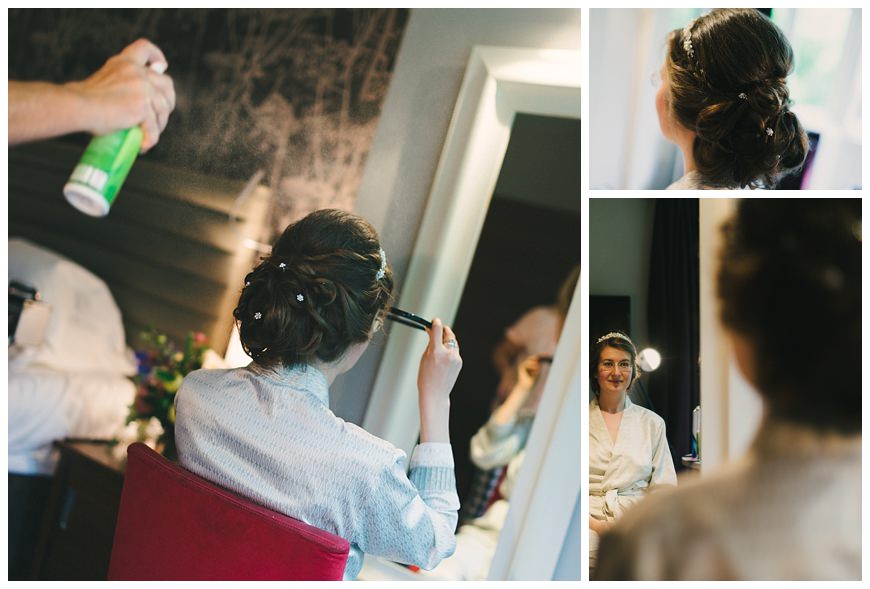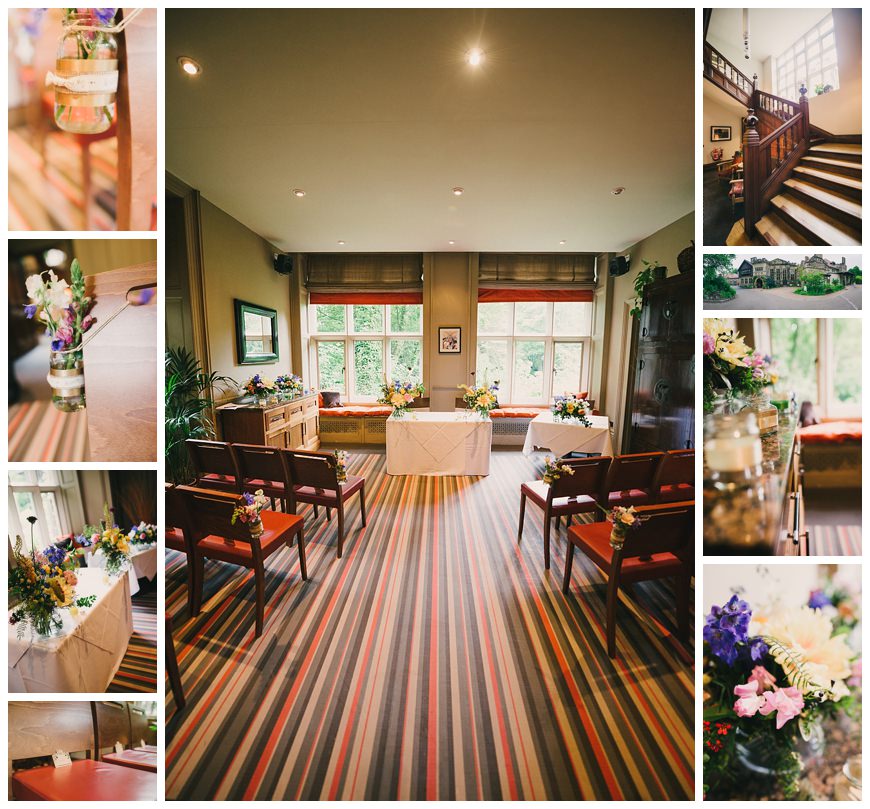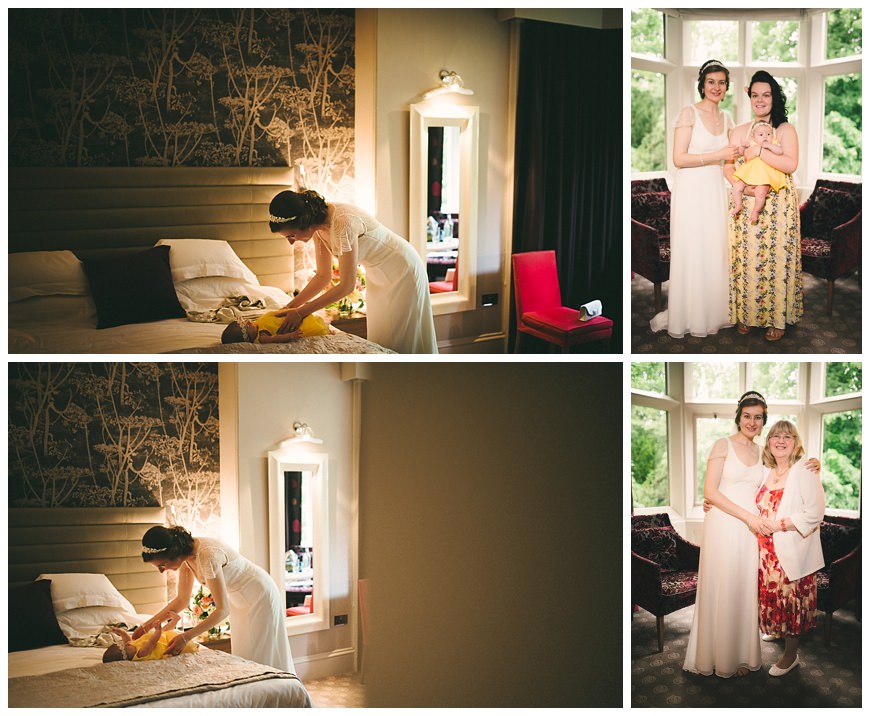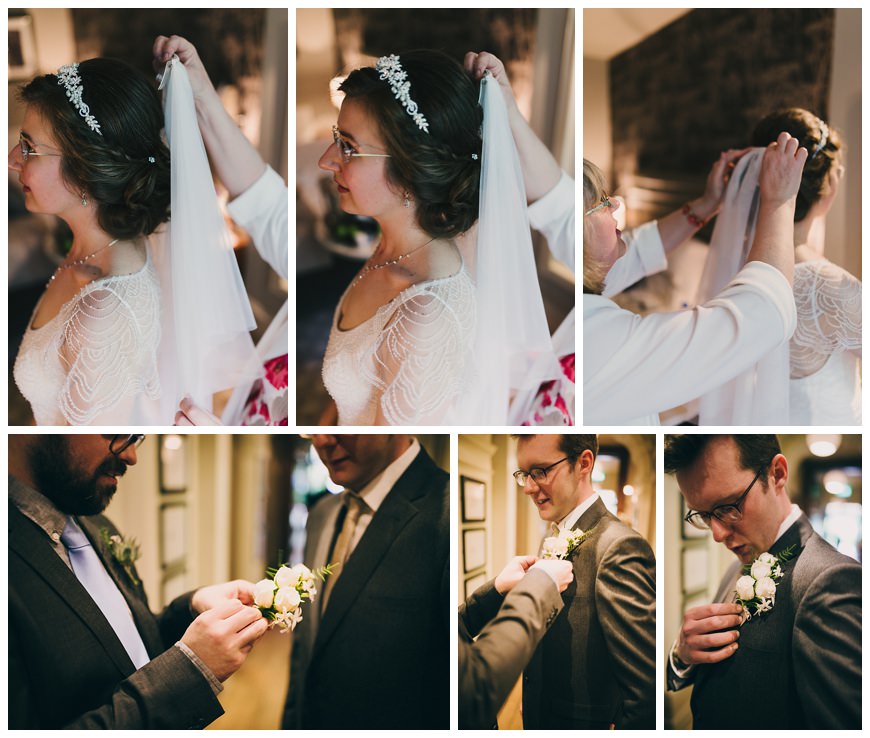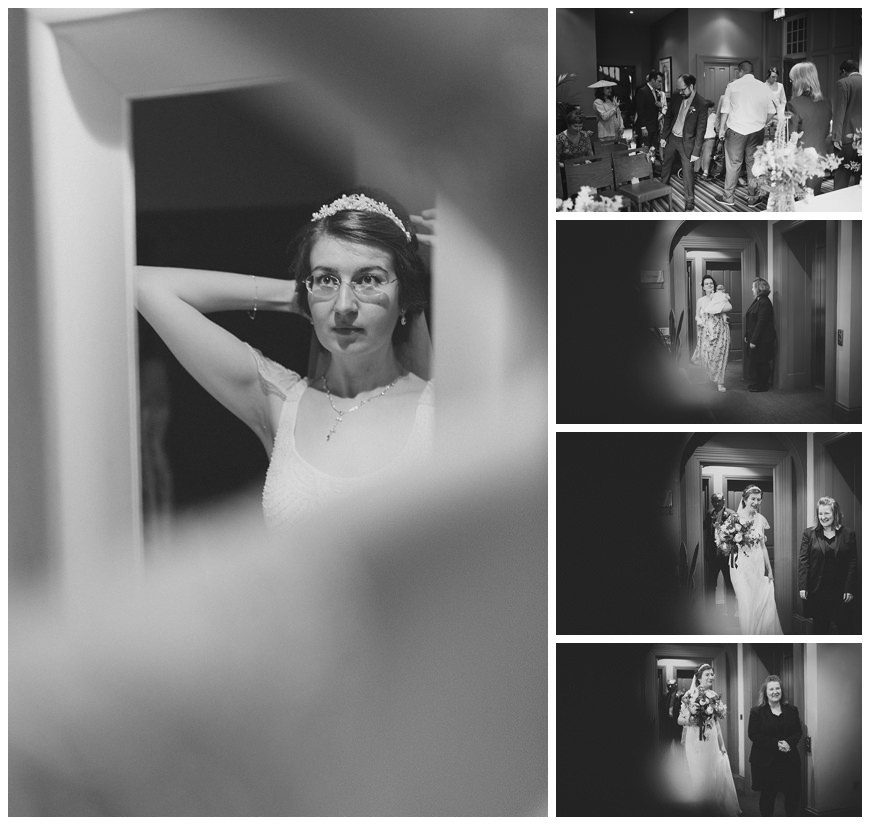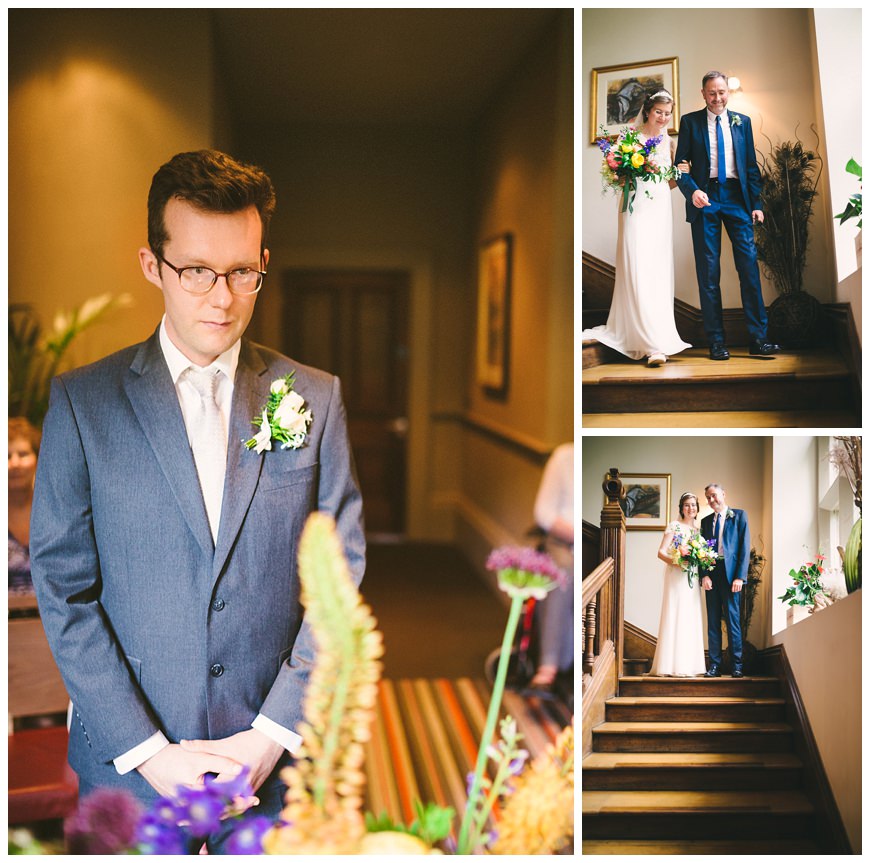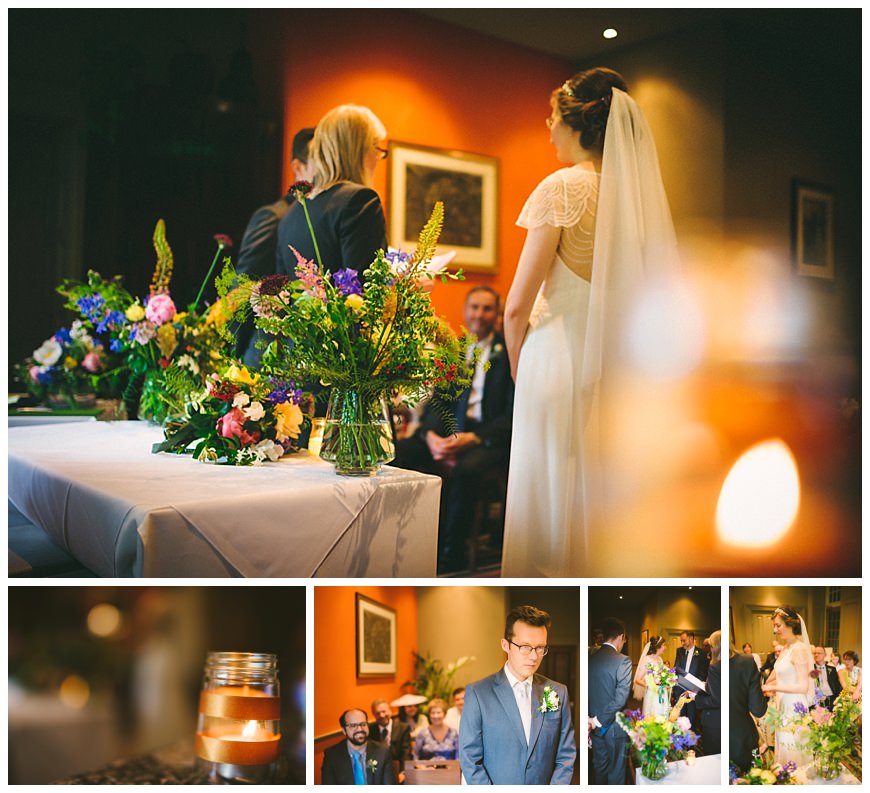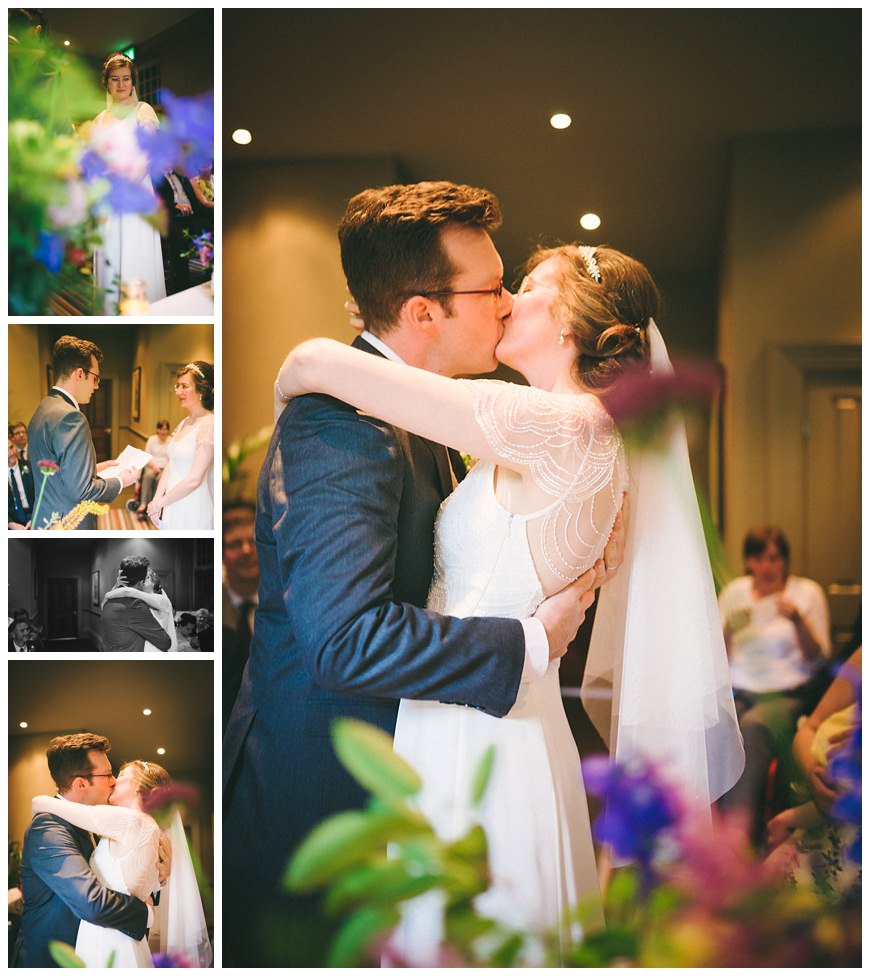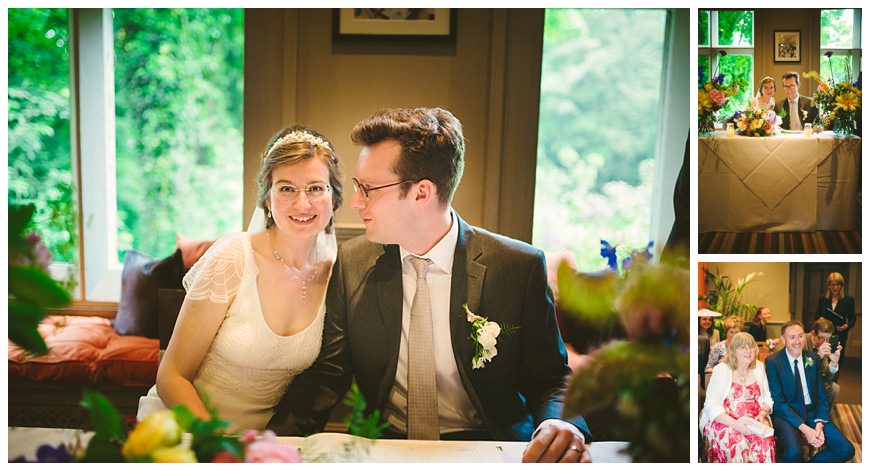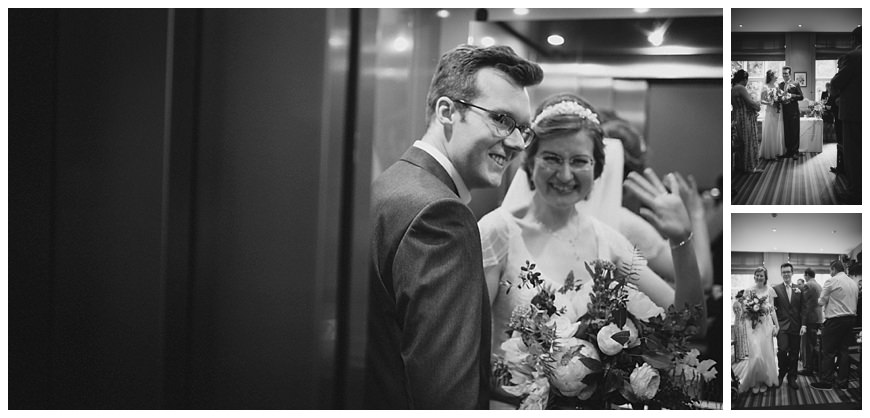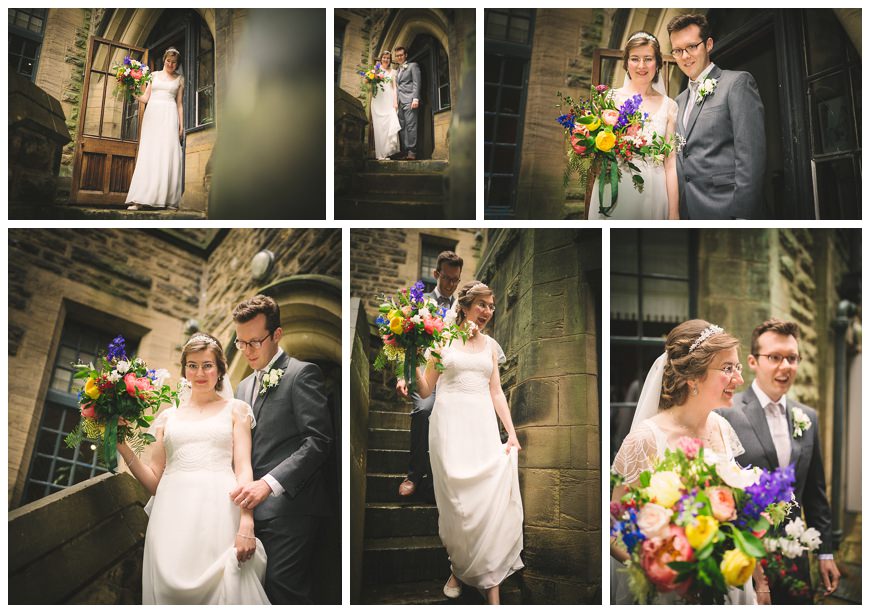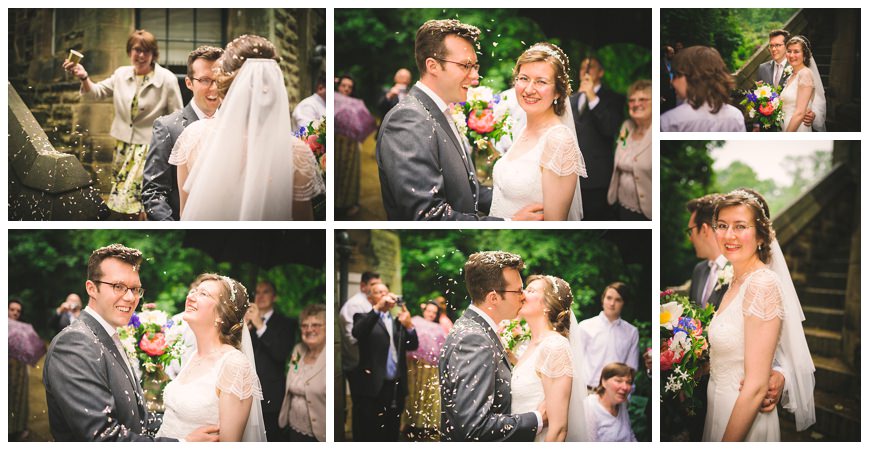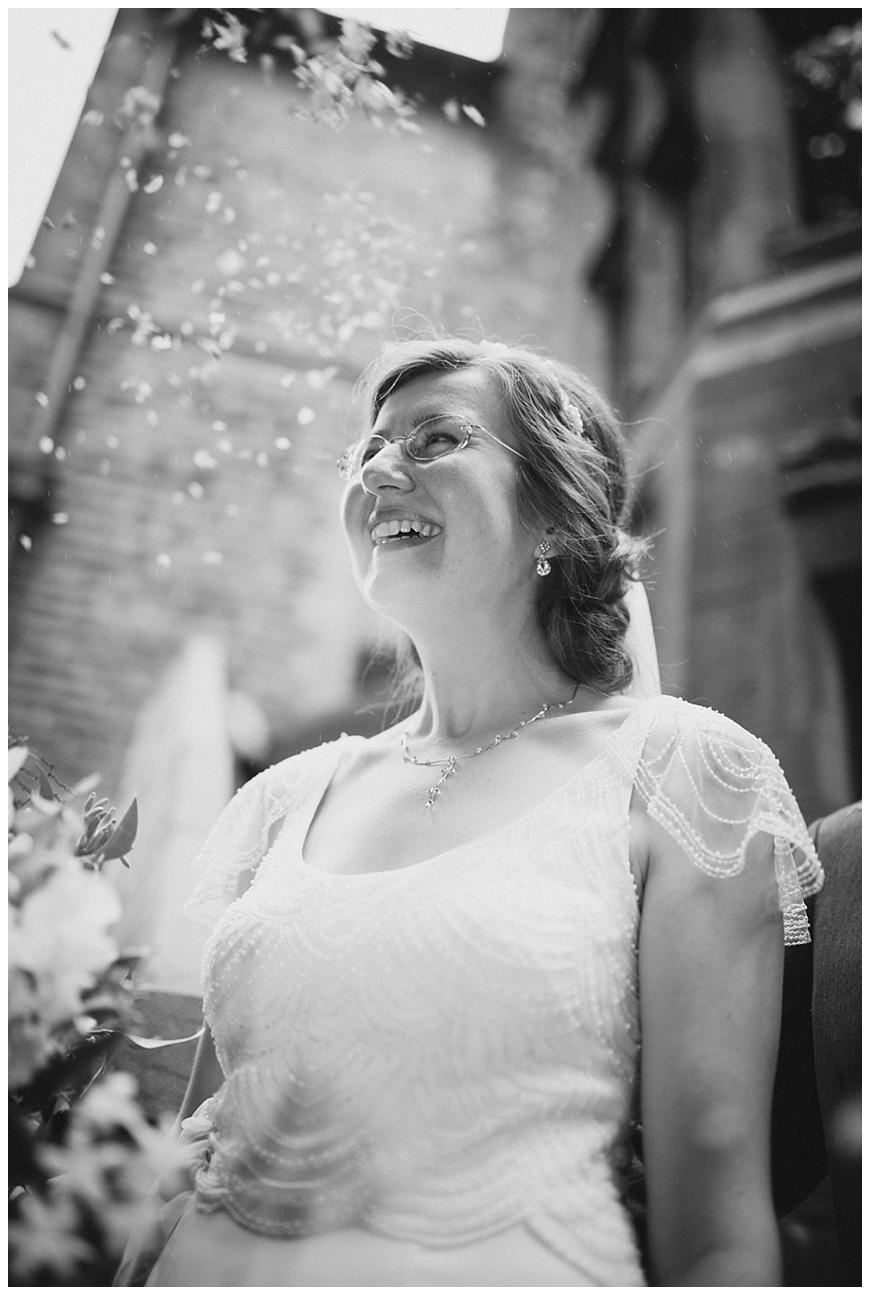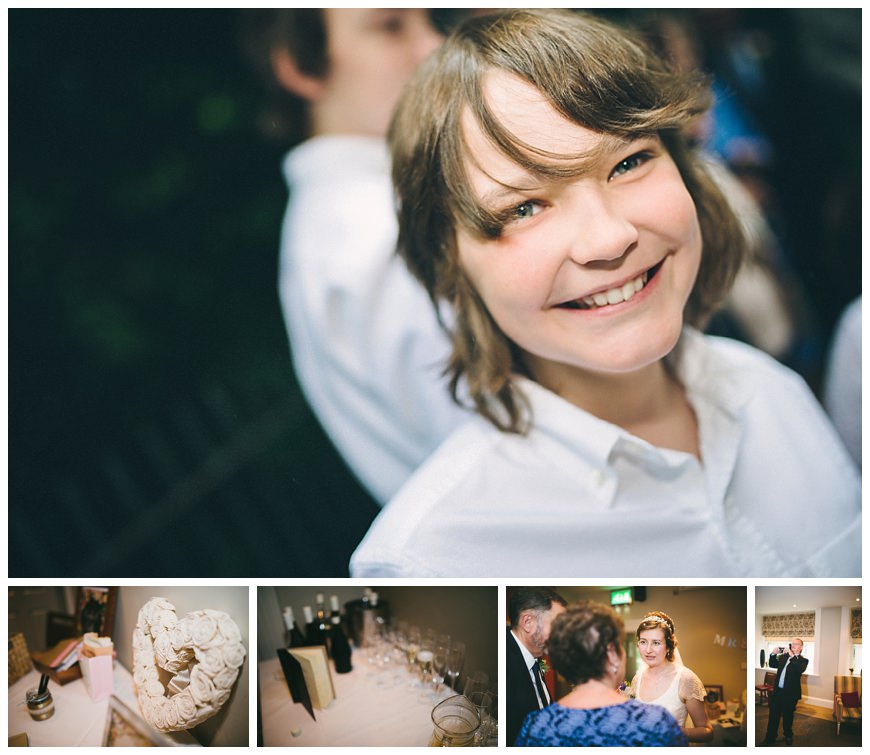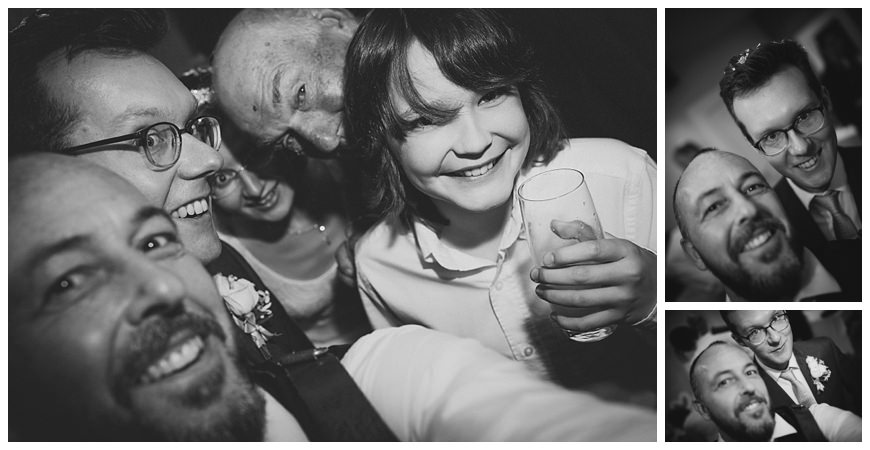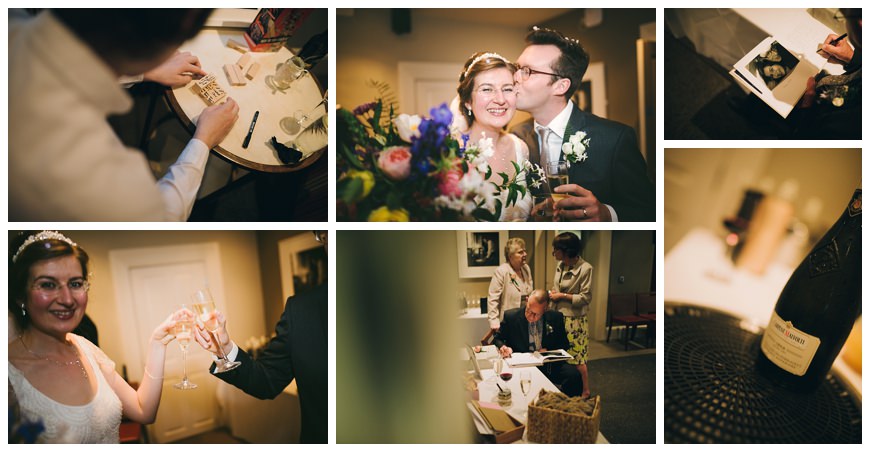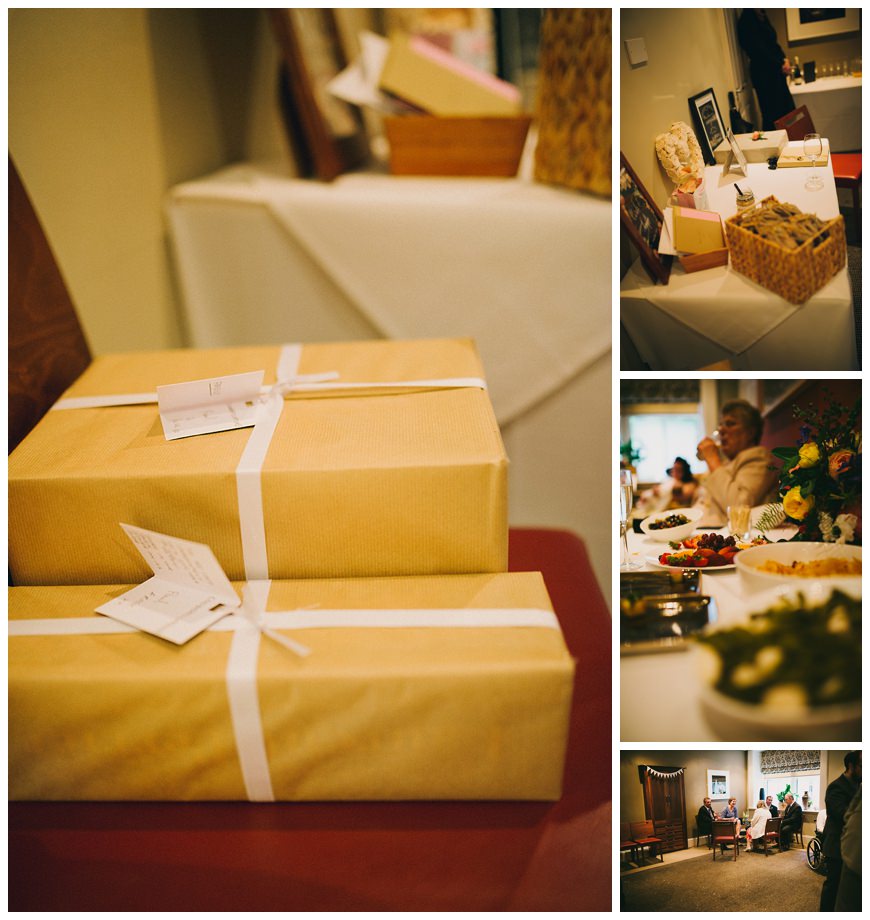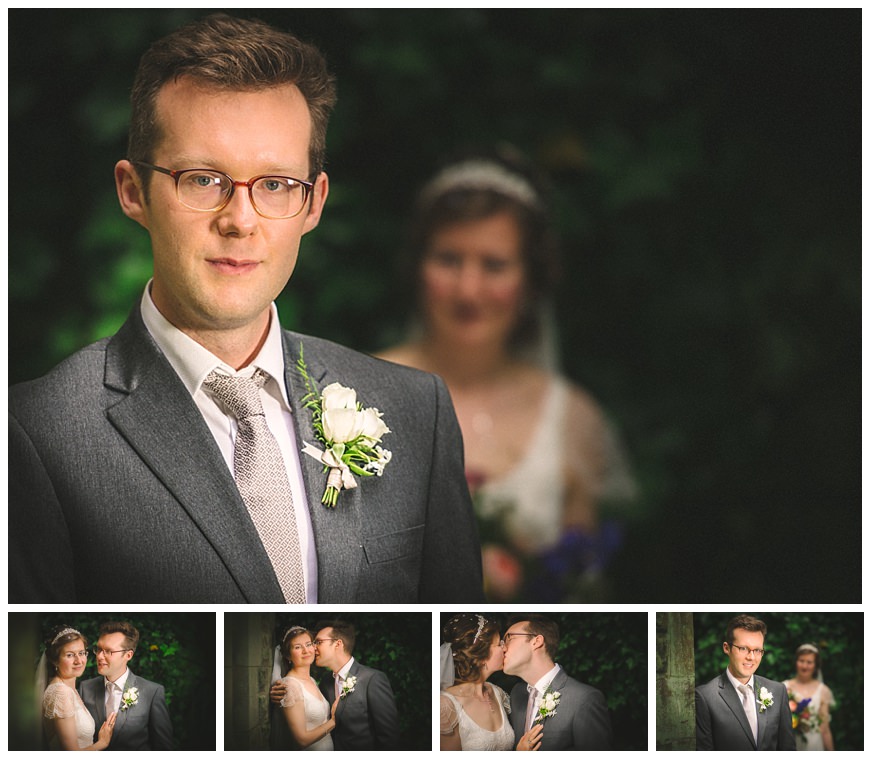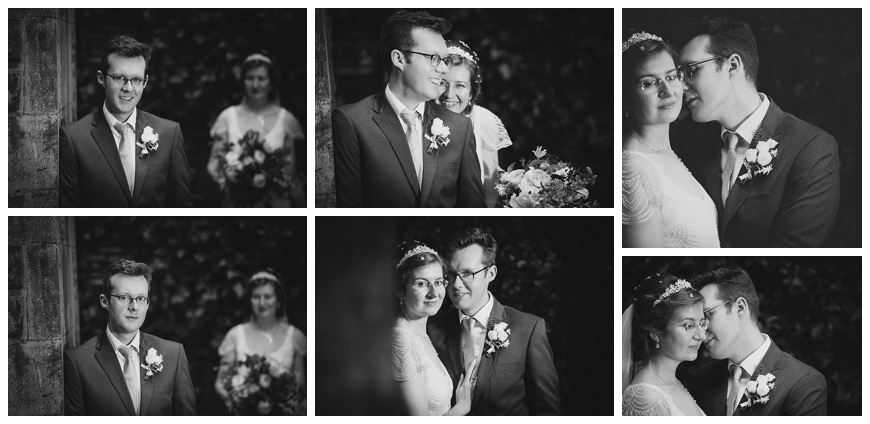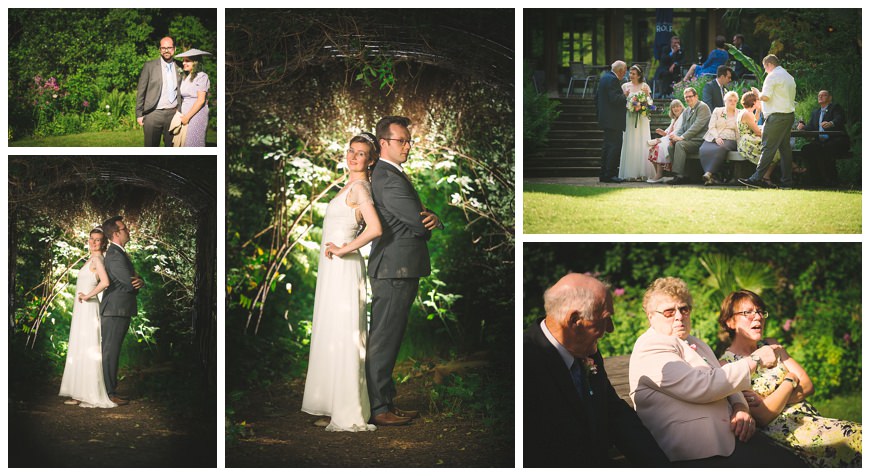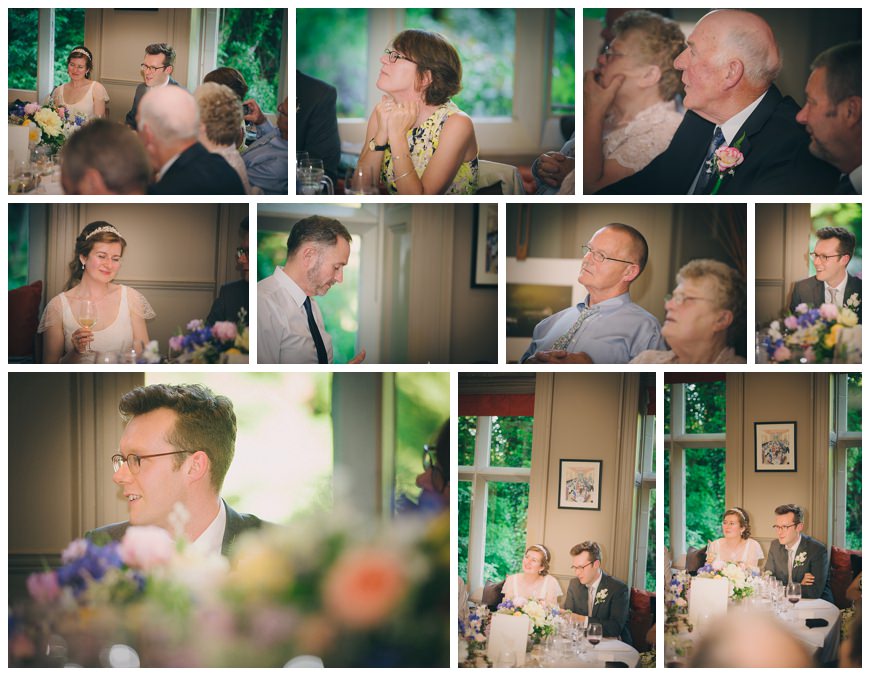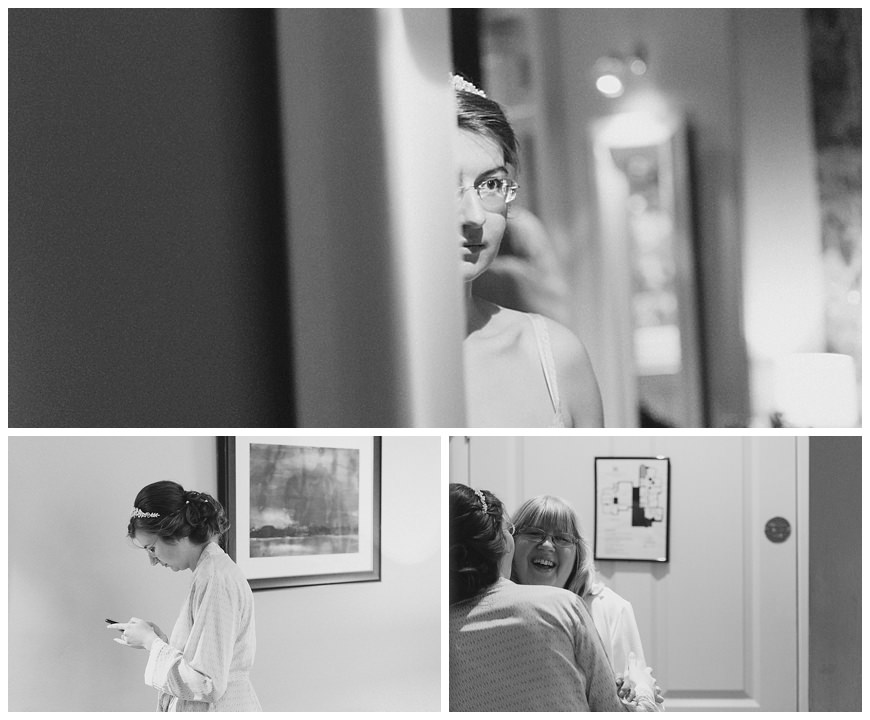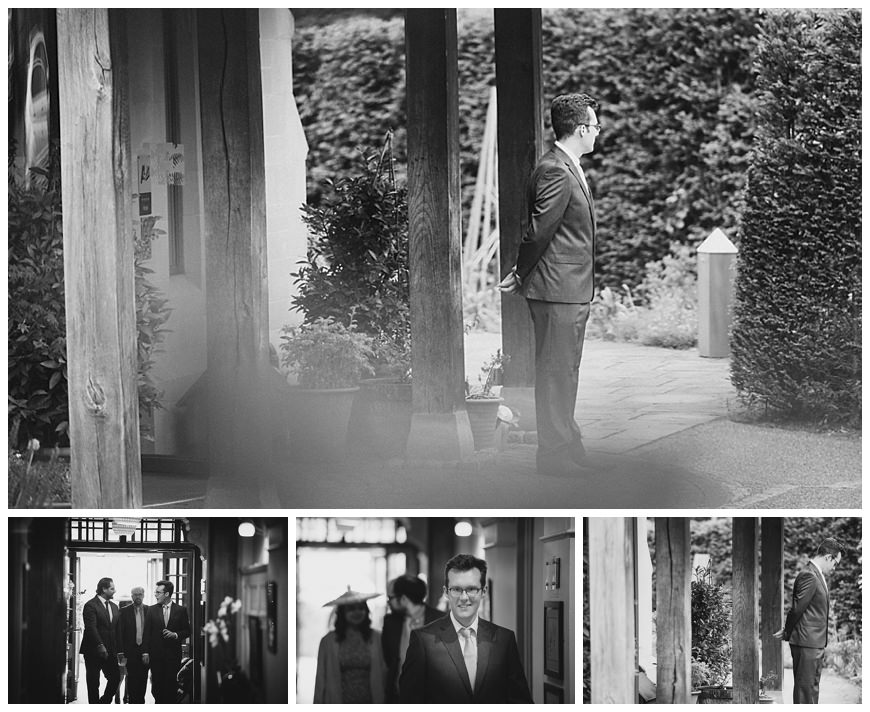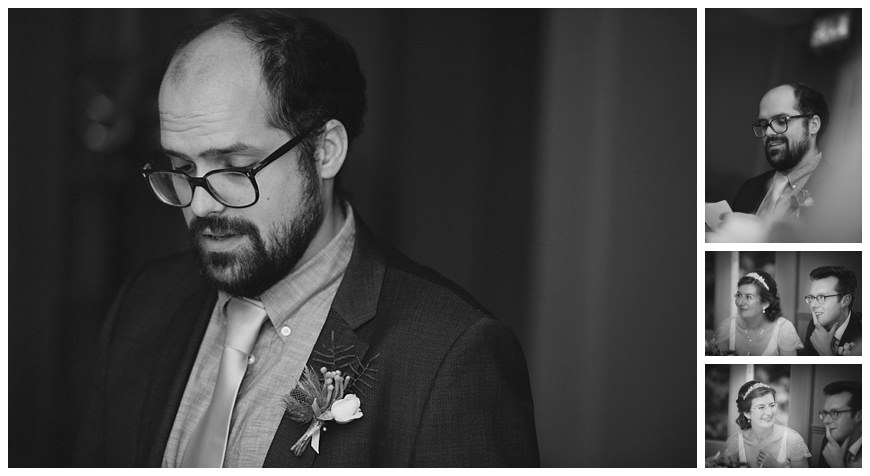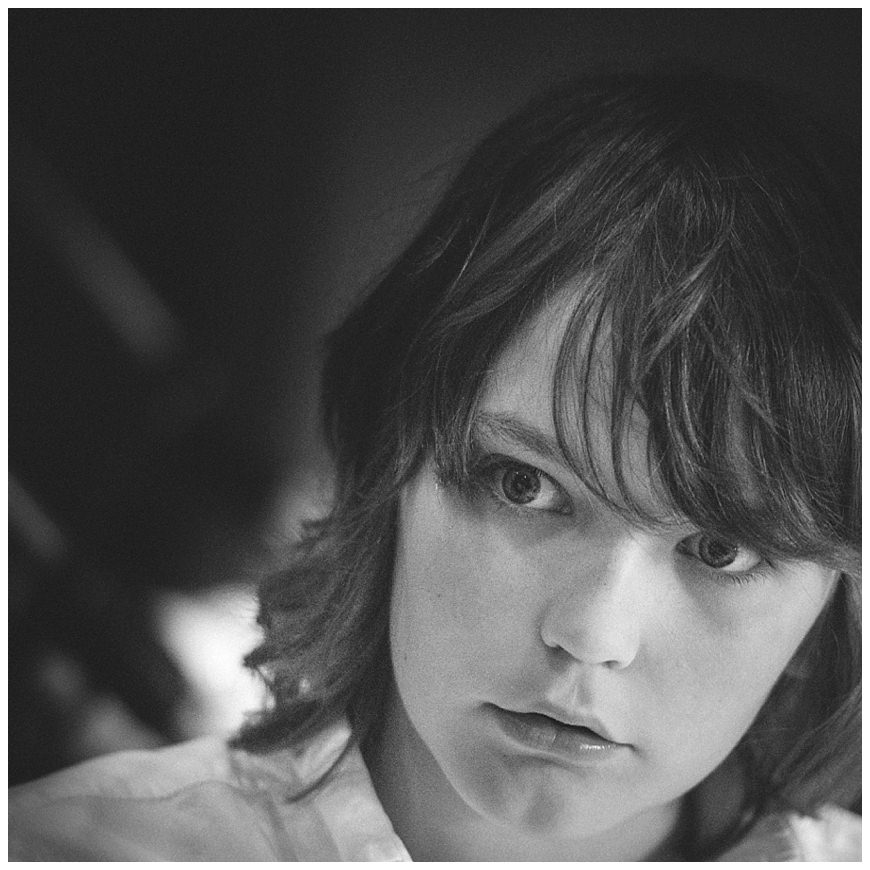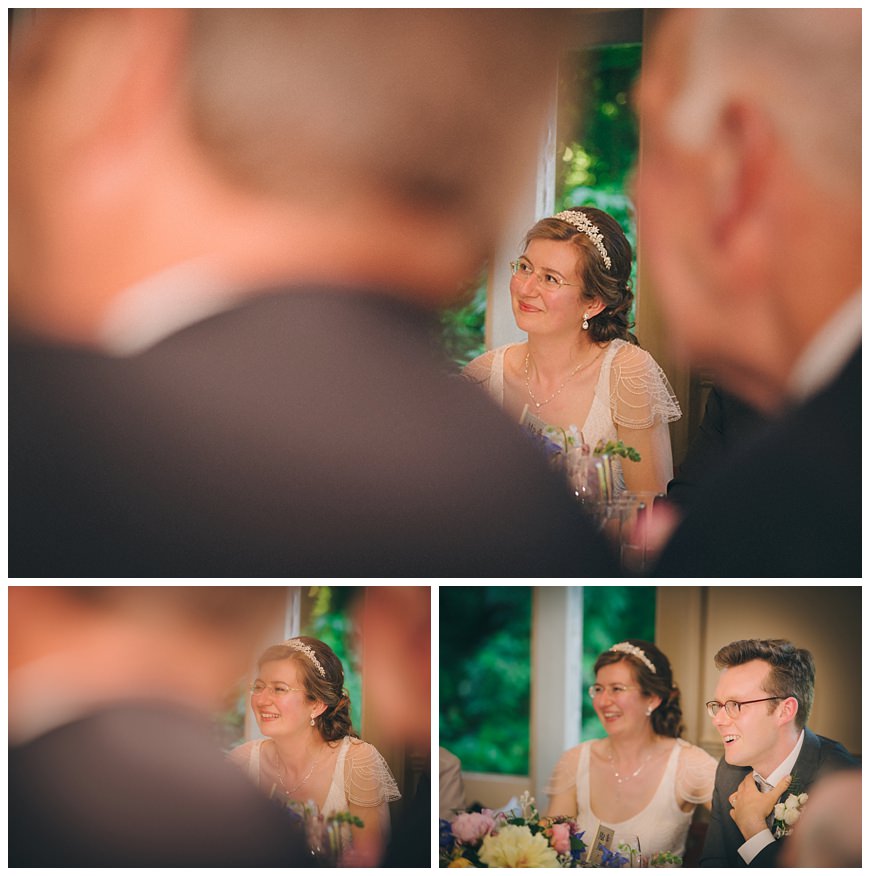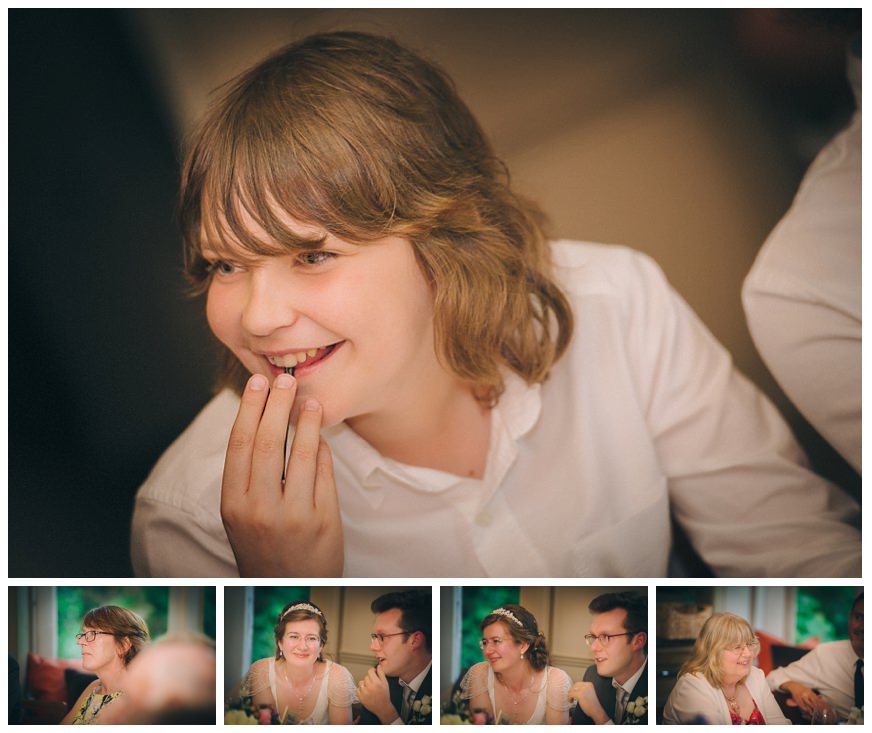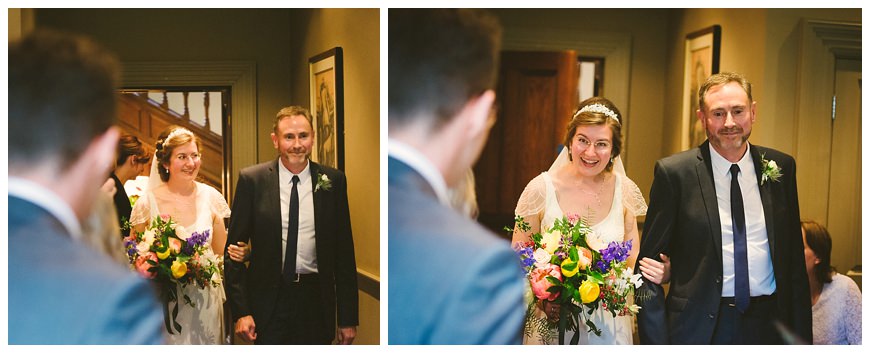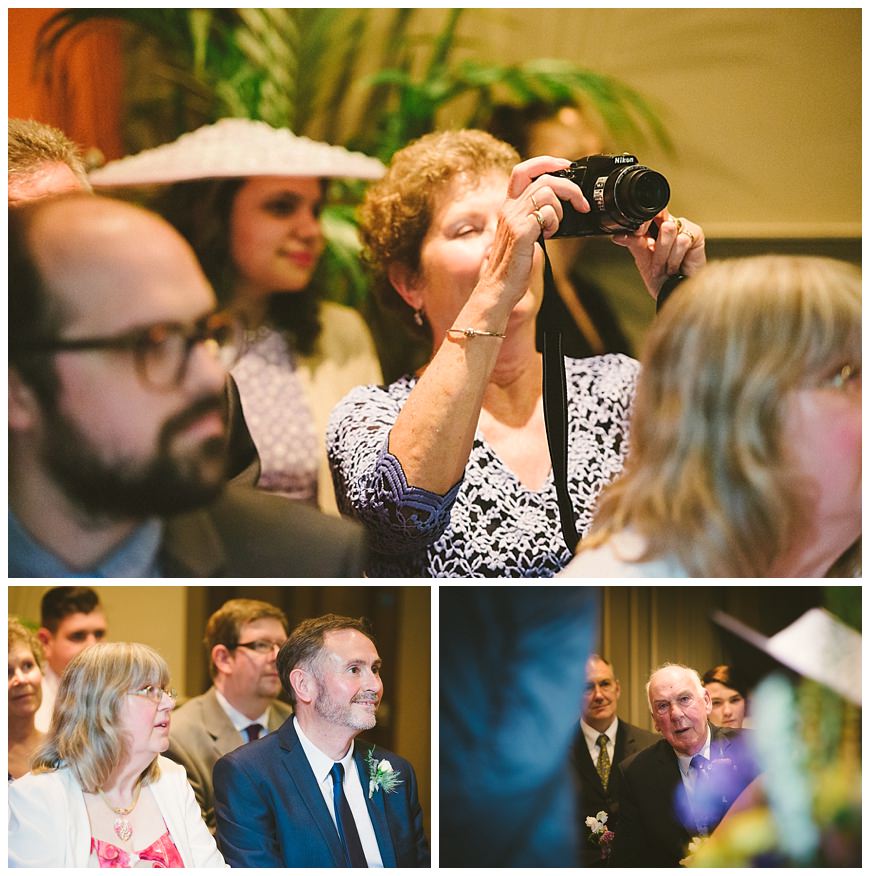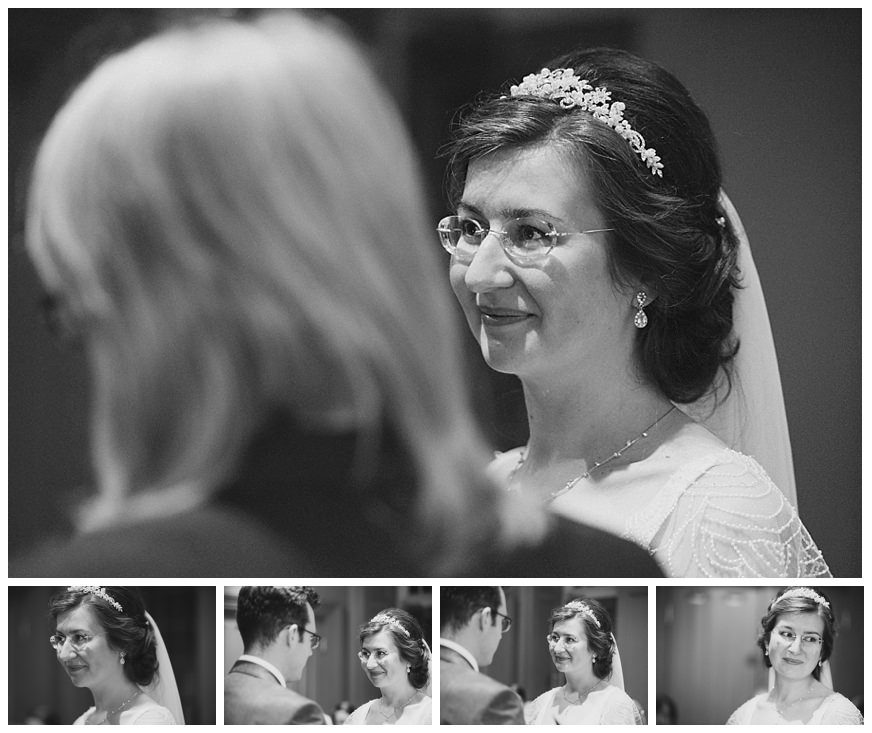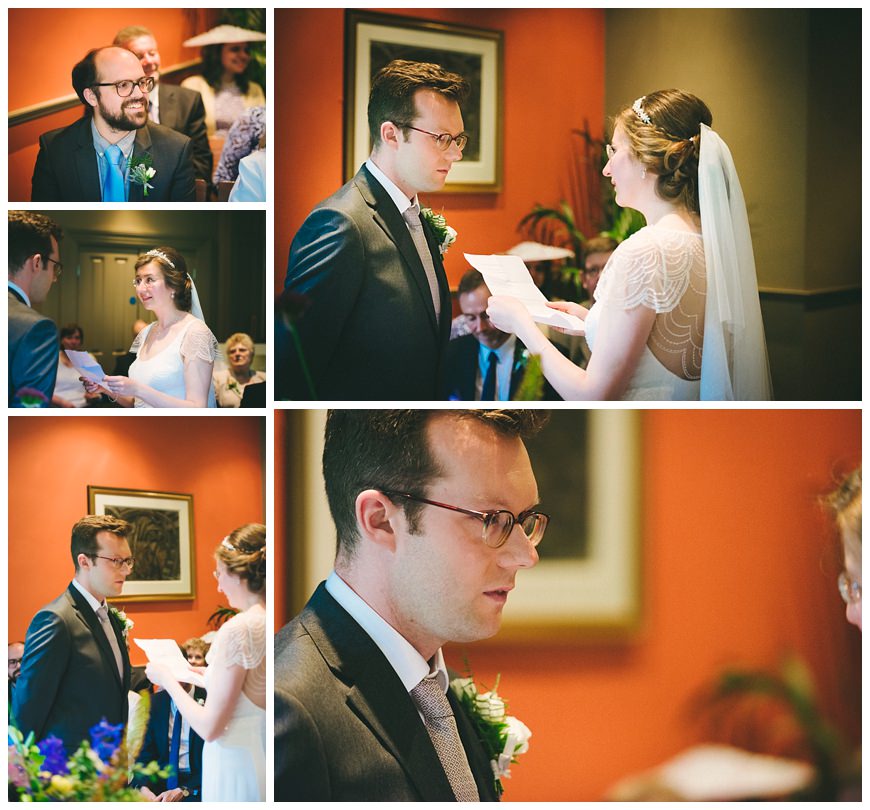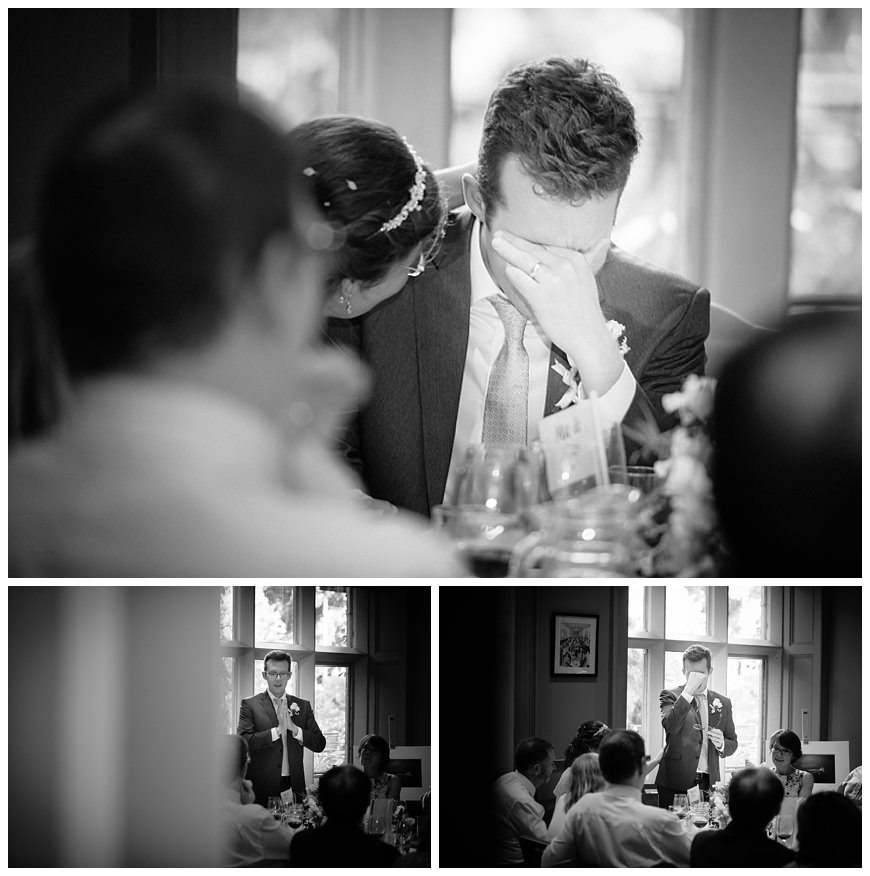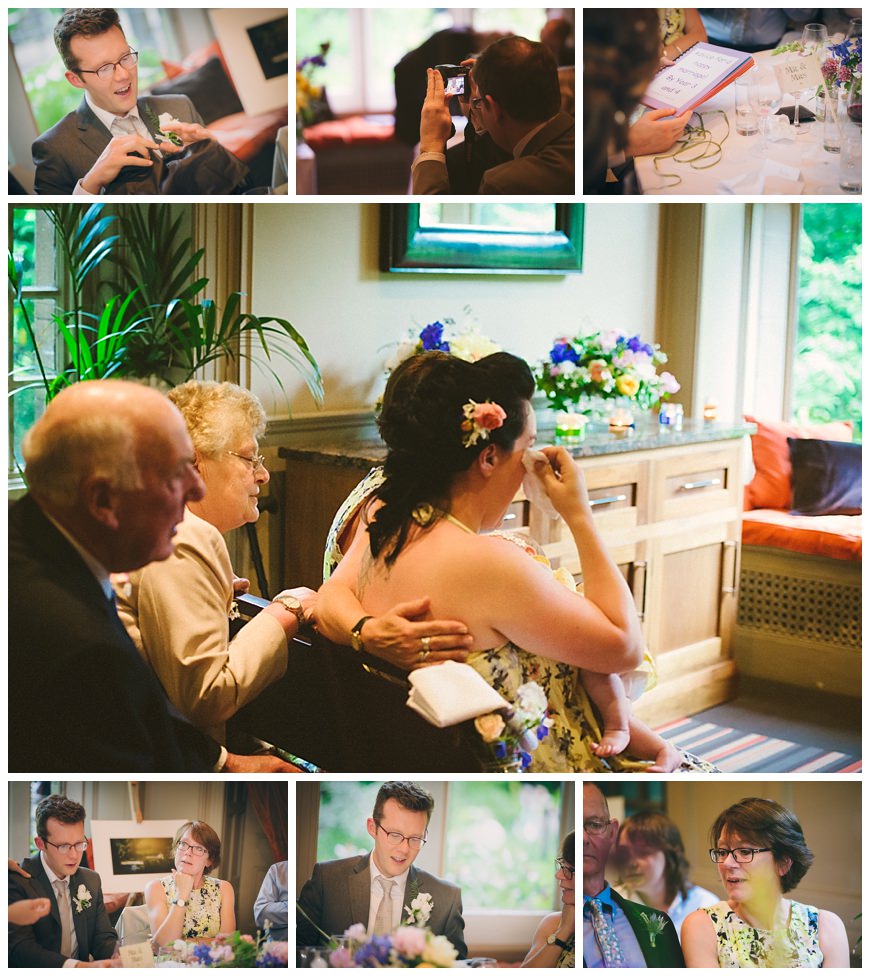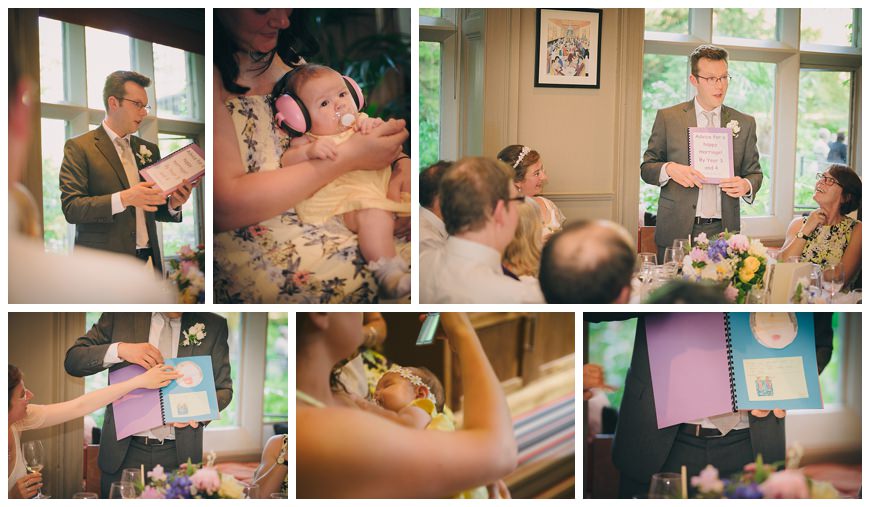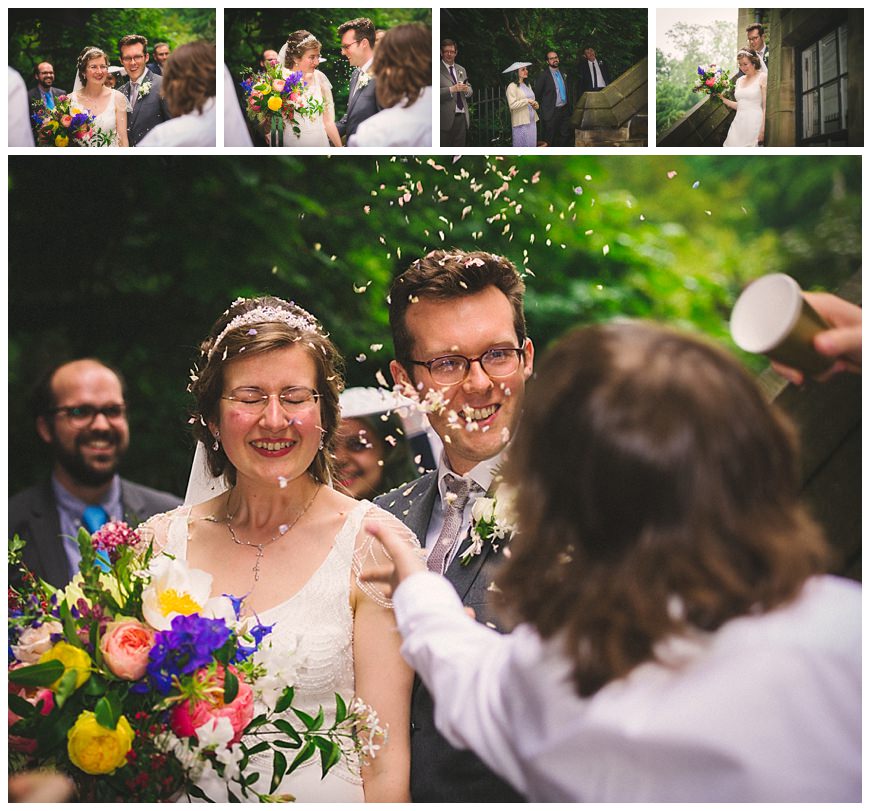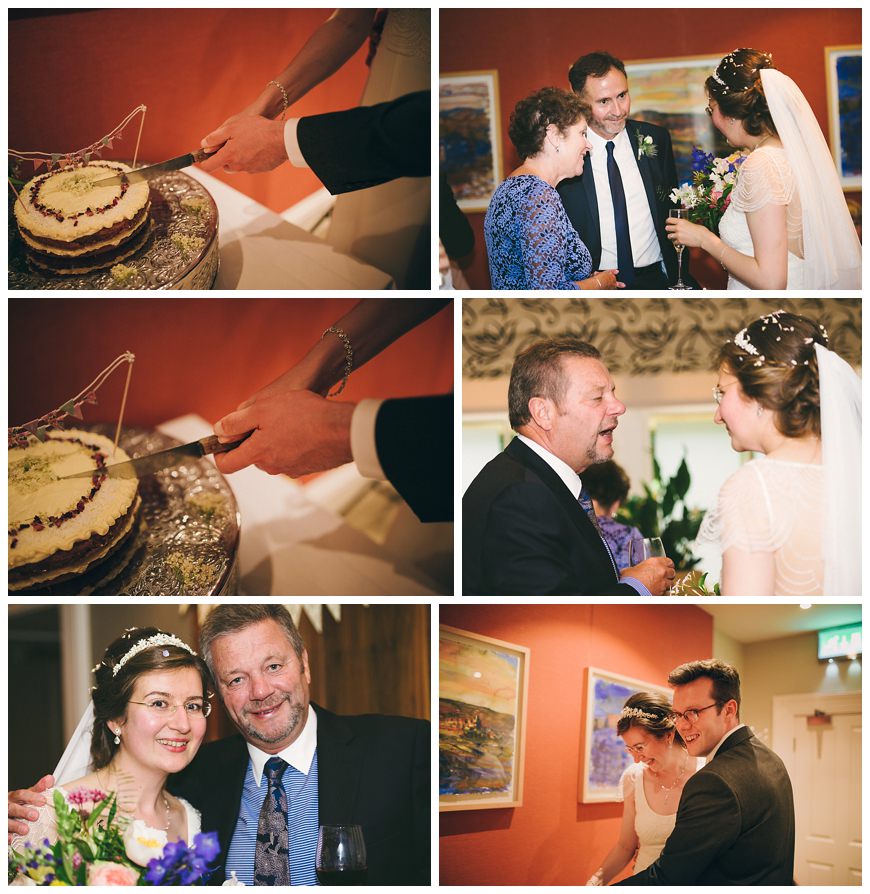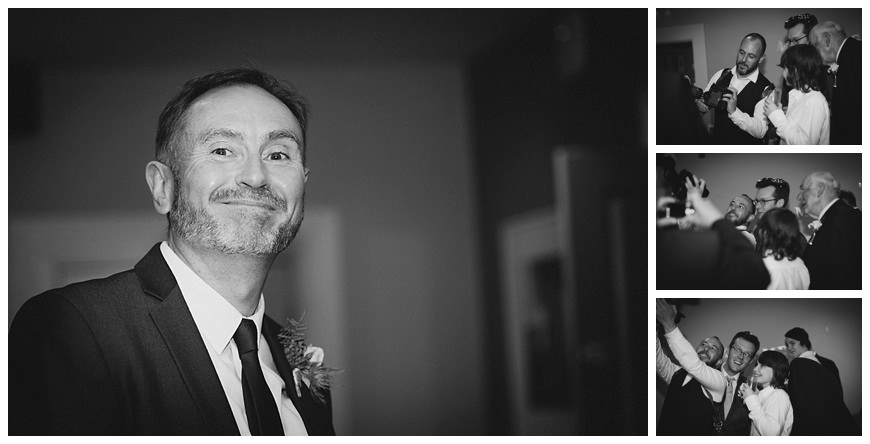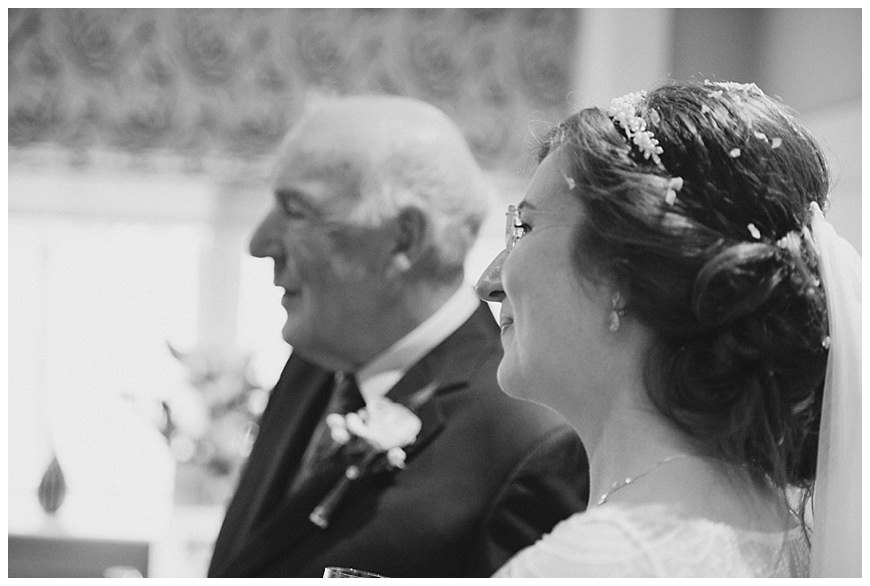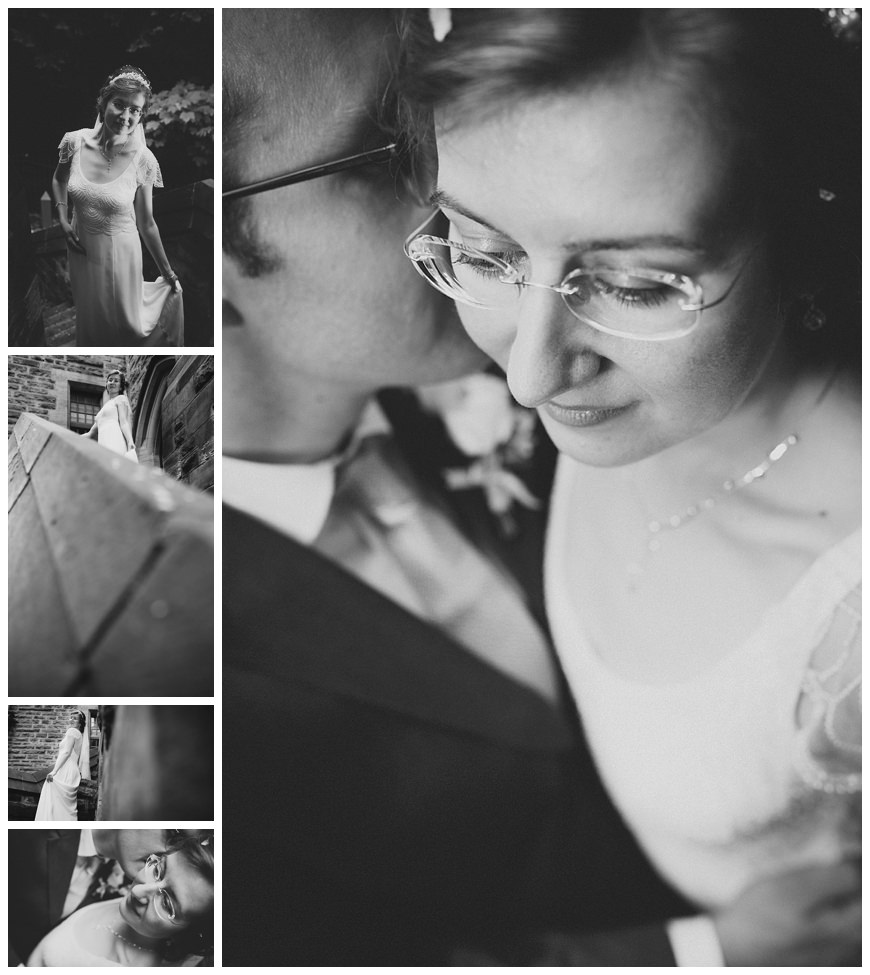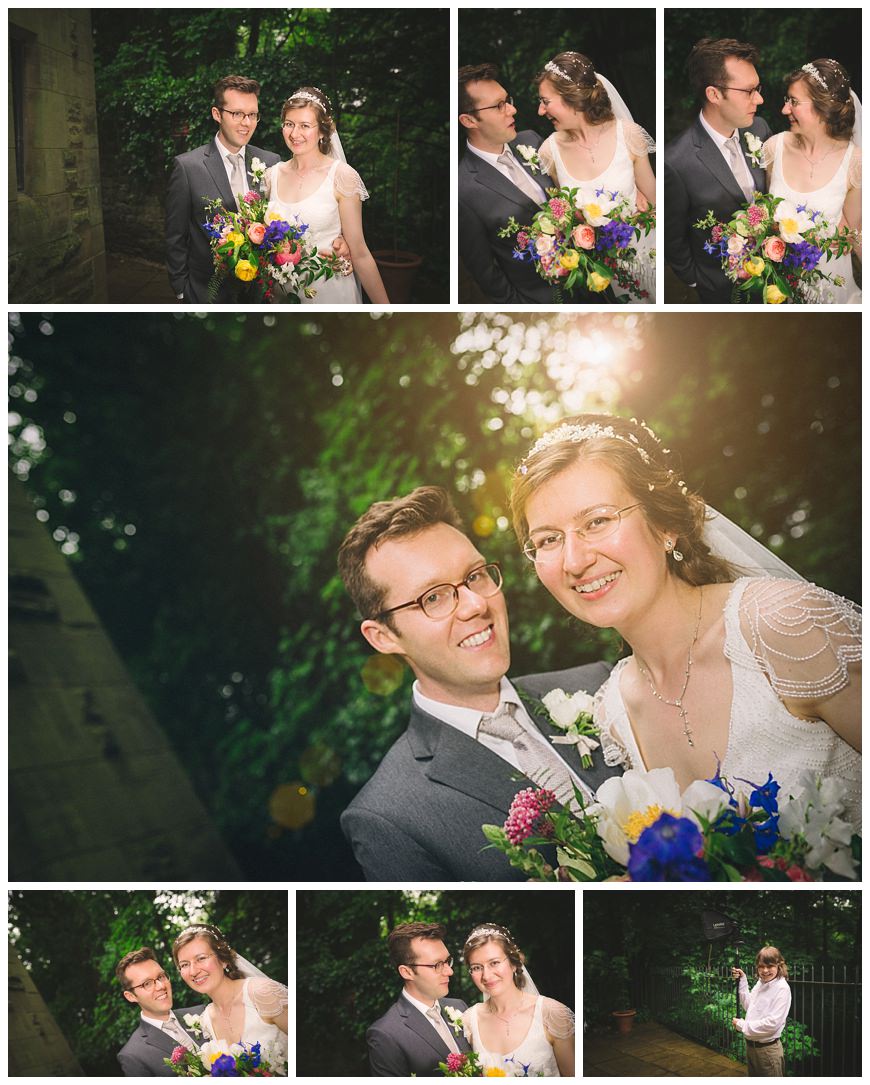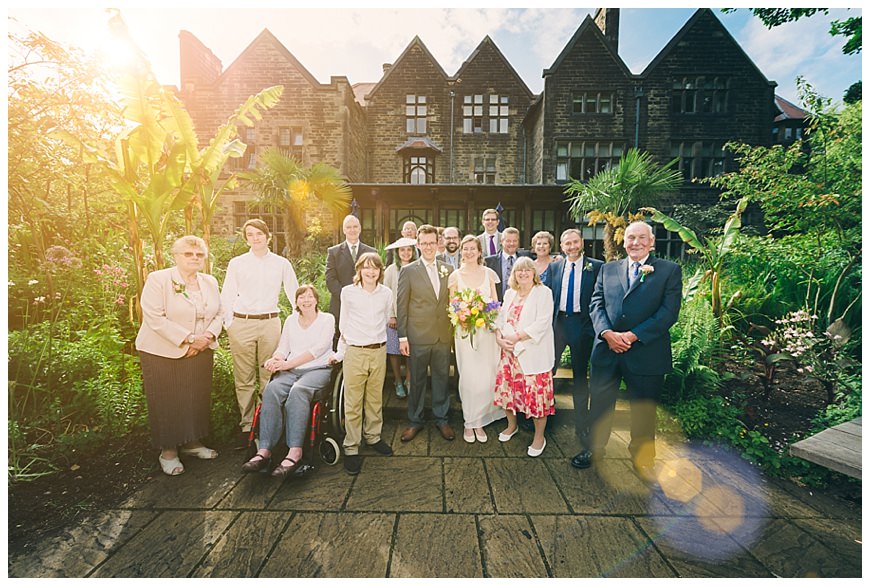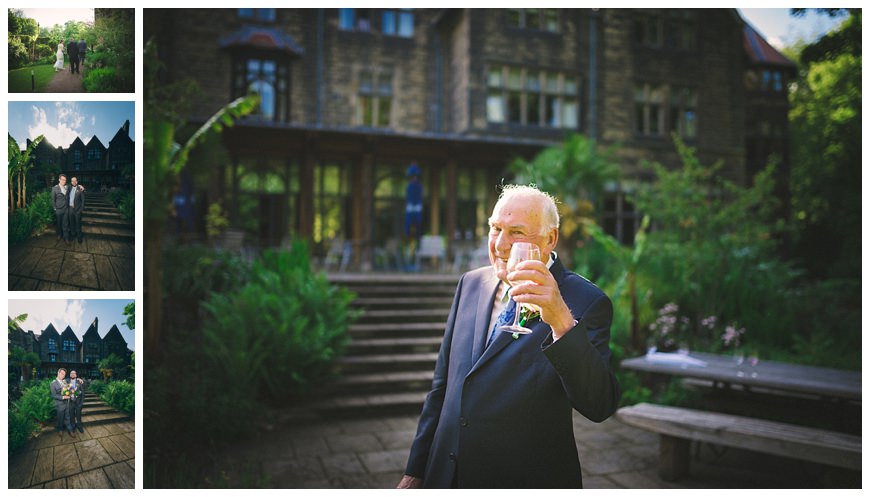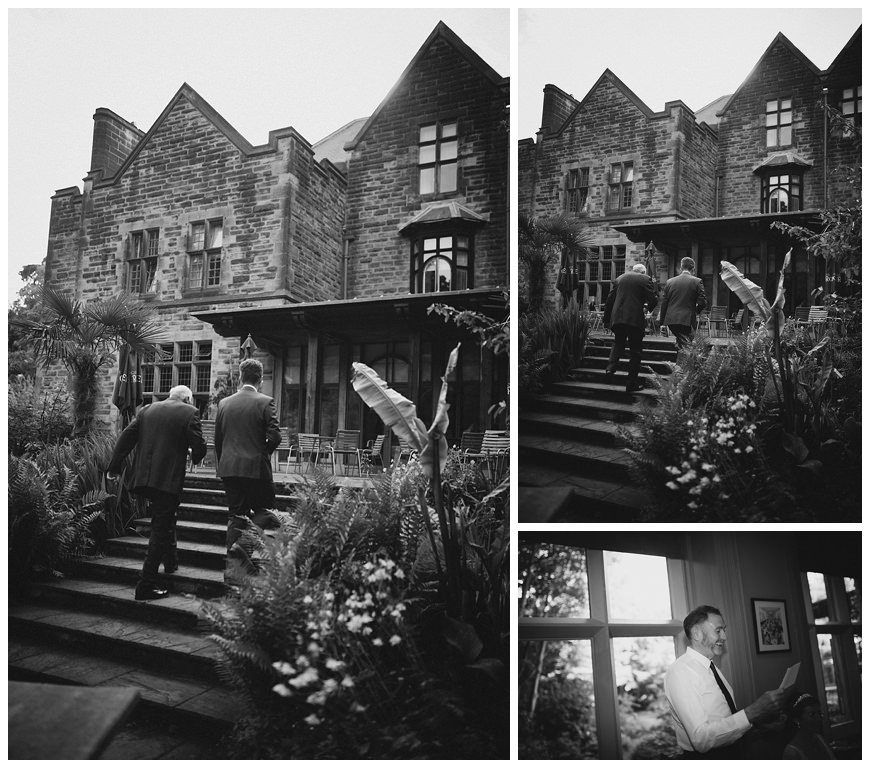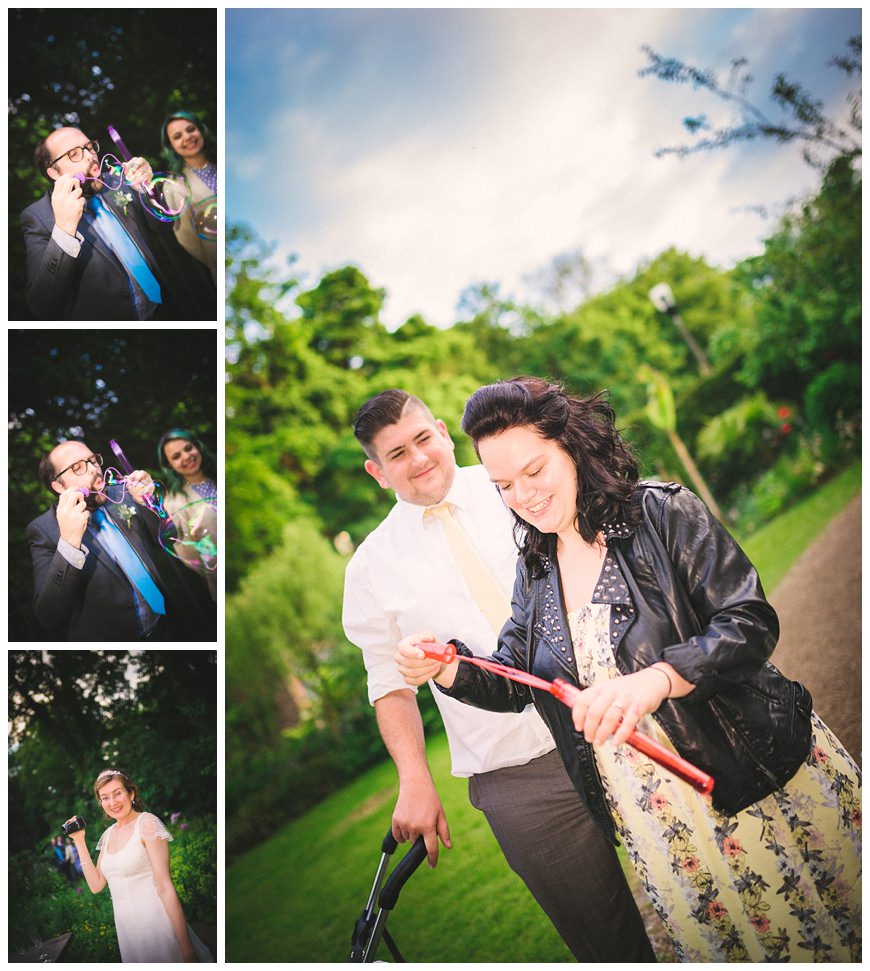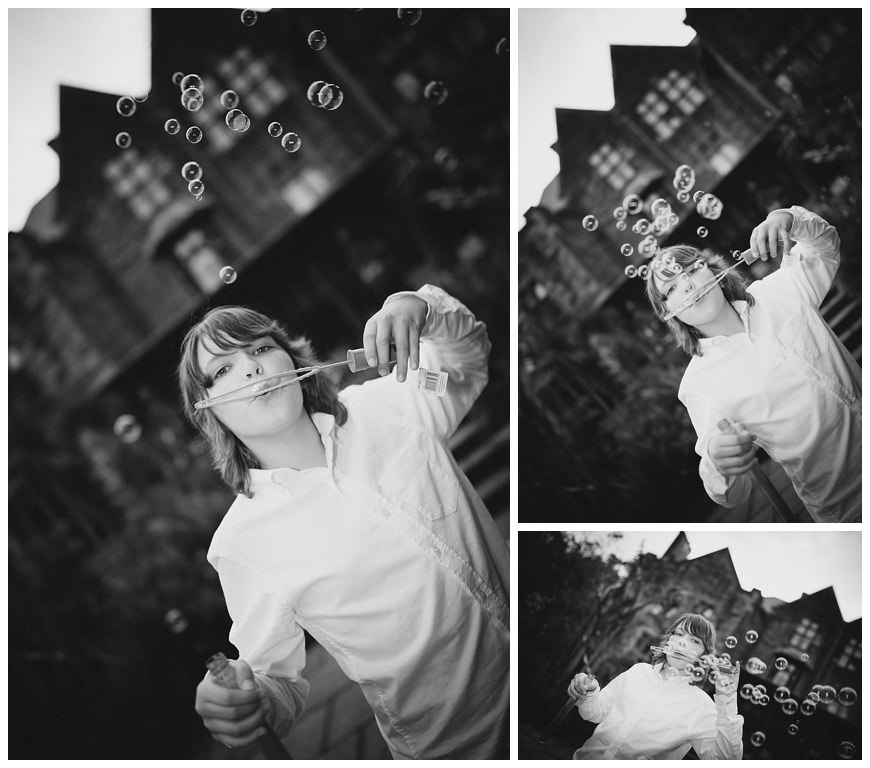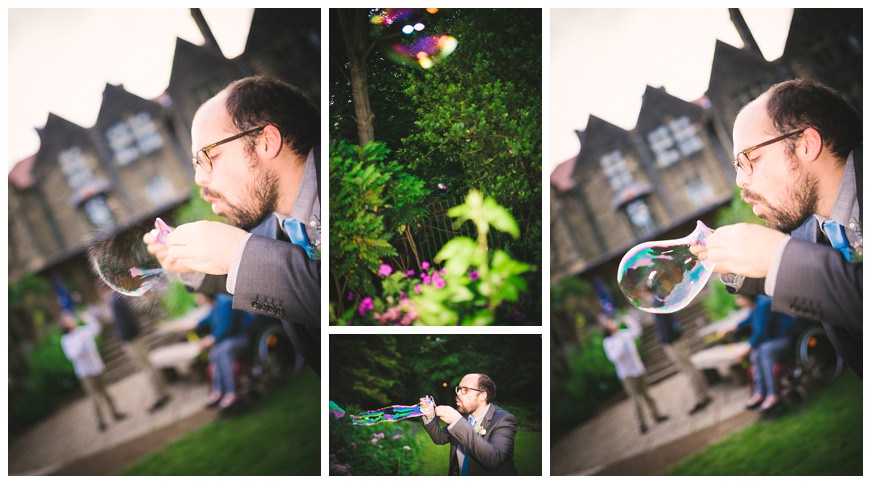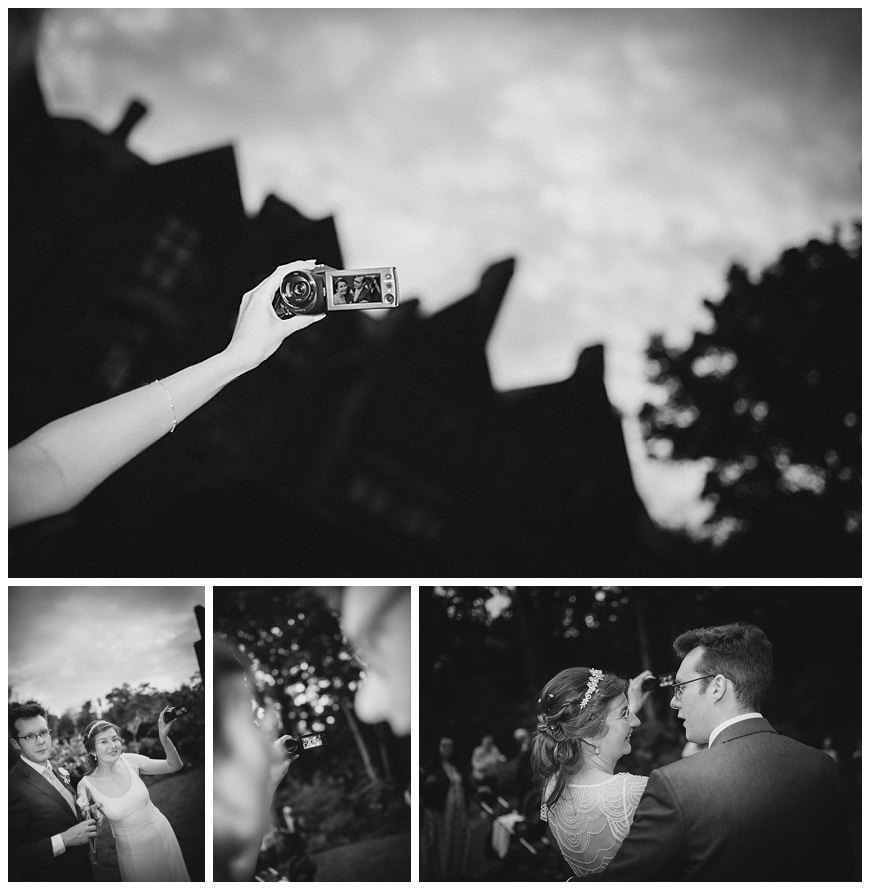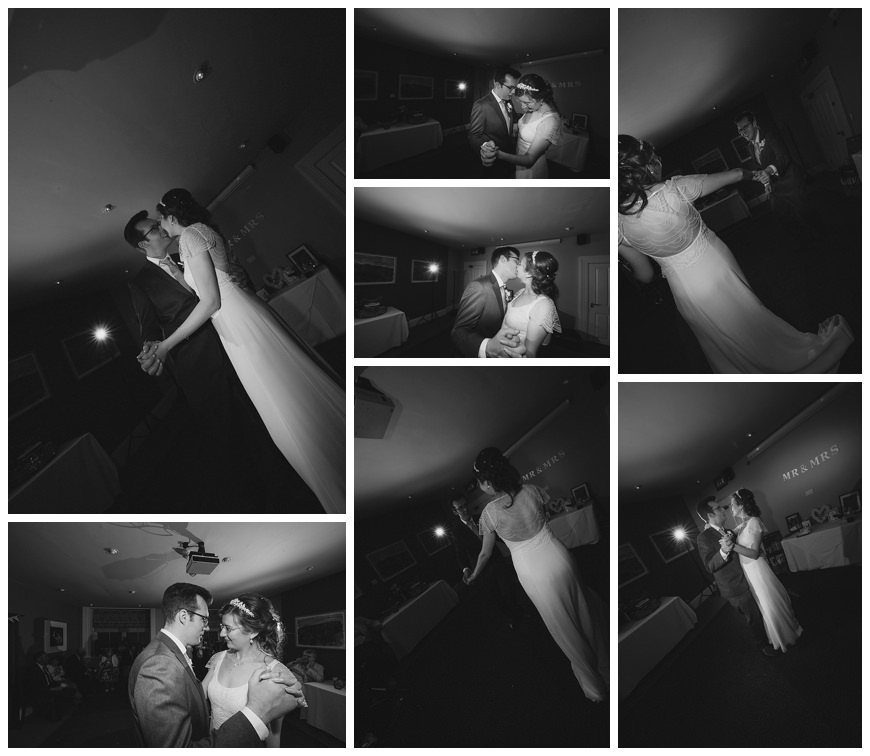 If you're looking for Jesmond Dene wedding photographers for your wedding photography at Jesmond Dene House, drop us a message to check our availability.
All images are under copyright © Richards & Co Photography