Danny + Annie
Danny & Annie - Glasgow Pre-wedding photography
We had a lovely wander around Glasgow yesterday with Danny, Annie & Danny's mum, Susie. Danny & Annie chose us to be their wedding photographers for later in the year in the lovely coastal town of Ayr (Scotland) so was lovely to catch up with them prior to the big day, go over a few things and have some fun with the camera.
Danny & Annie got engaged at the top of the Light House in Glasgow, so of course we had to incorporate that spectacular staircase into the shoot.
"Craig I just want to say holly f*** Annie and I love the photos. We are so excited for the wedding day now more than we were before meeting up with you and Andrea thank you so much."
Here's a selection of what we captured during the few hours we had around the city. Even though we're primarily North East wedding photographers, it was certainly worth the long drive up to Glasgow!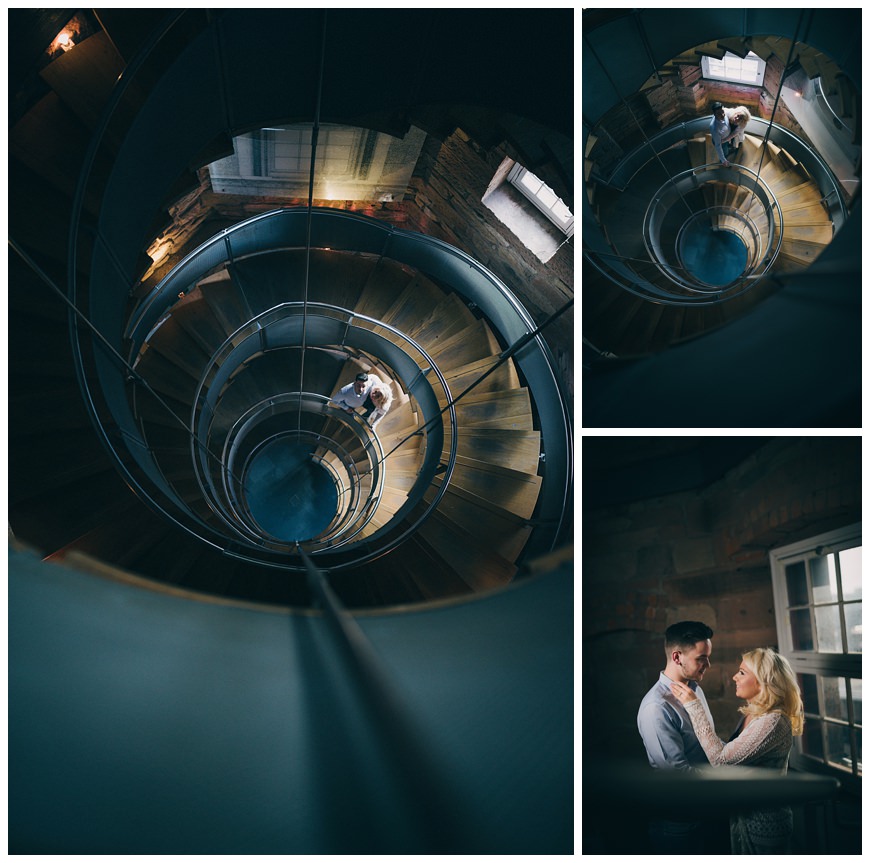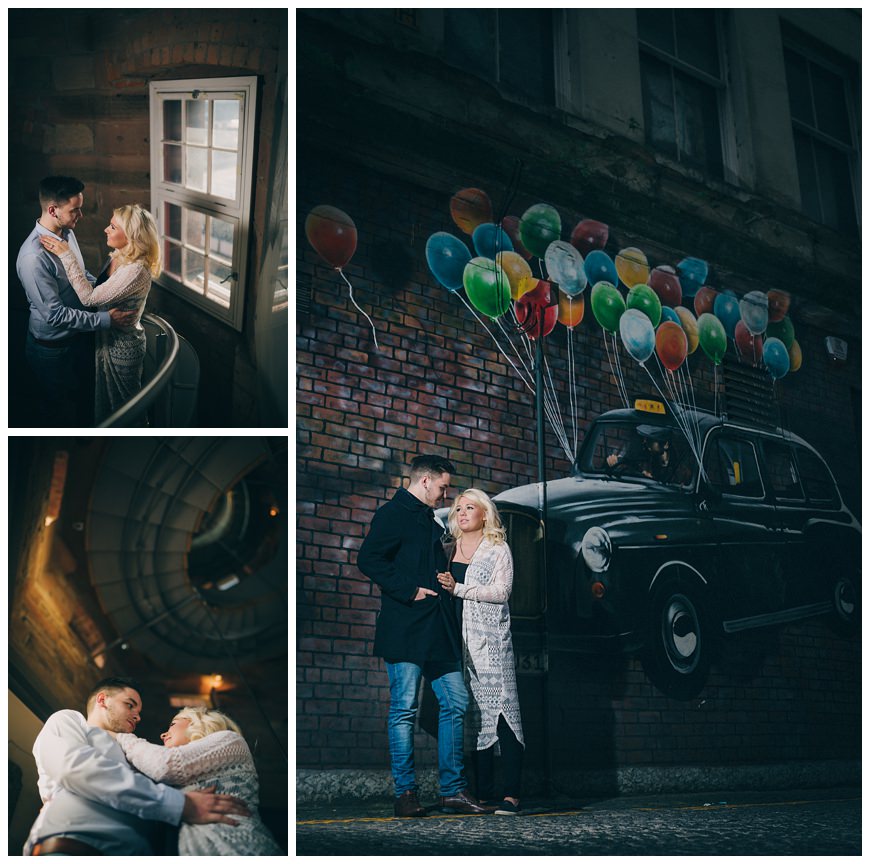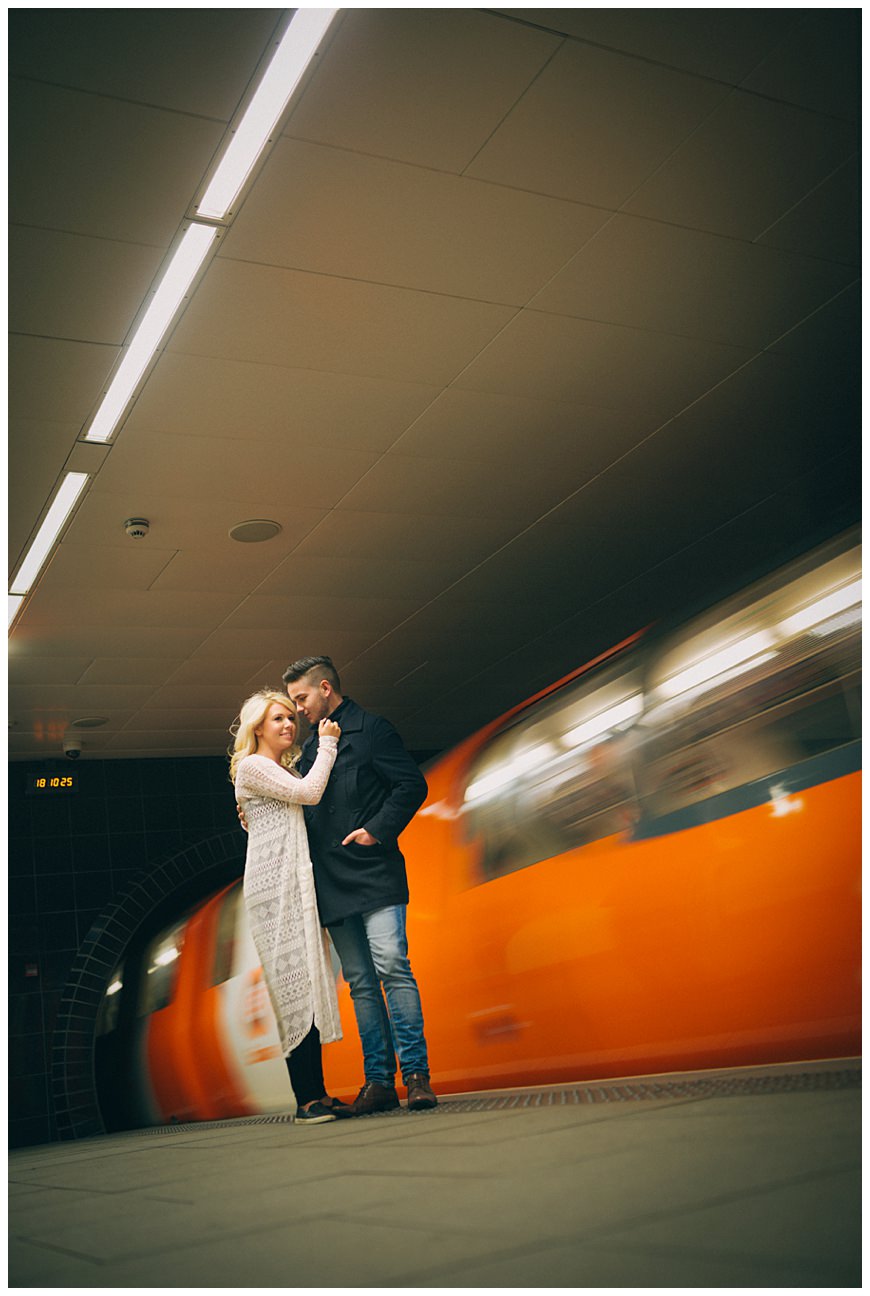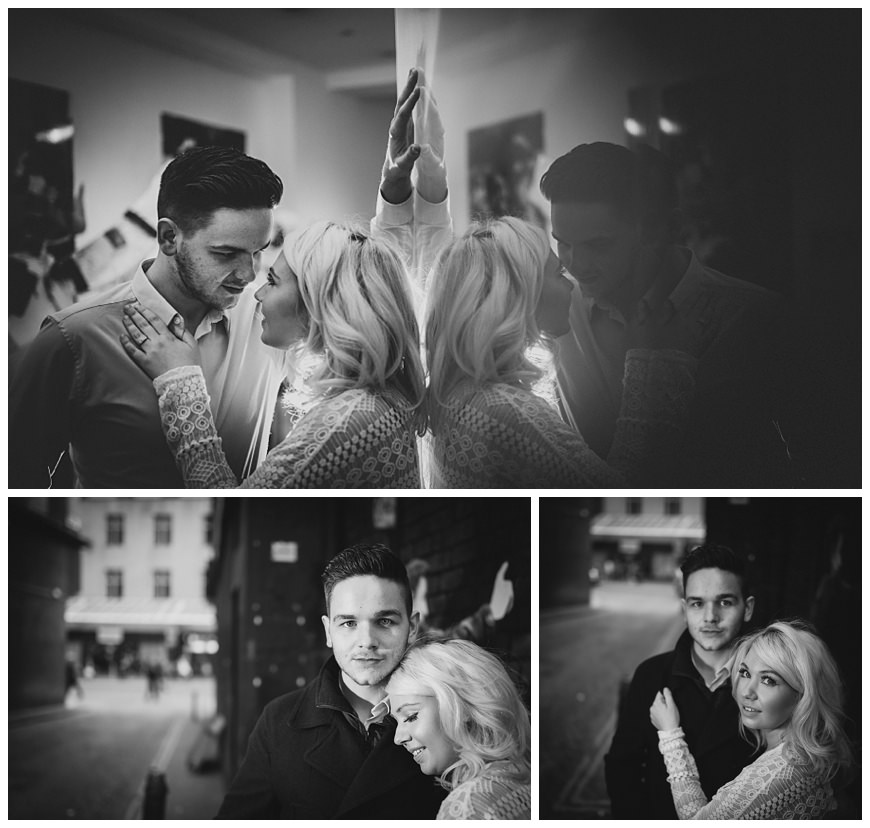 All images are under copyright © Richards & Co Photography