2015 Photography Roundup
2015 North East Wedding Photography Roundup
We've had a tremendous year as North East Wedding Photographers, with some fabulous couples! We've shot weddings and engagement shoots across the country, from Newcastle, West Scotland, Aberdeenshire, the Borders right down to Cheshire, and of course, the North East of England.
We've photographed weddings in all weathers, lots of different locations; I've been found to be laid in mud, puddles and even the subway platform floor in Glasgow!
Here's a little roundup of our north east wedding photography year, including a few of the pre-wedding / engagement shoots we've done... oh, and a couple from our holiday in Florida, which incidentally is where we will be getting married this year!
A very big thank-you to all our couples this year, and we both wish you all the very best for the future... We know a few of you are expecting children too... what a great year all round! Here's to 2016 :)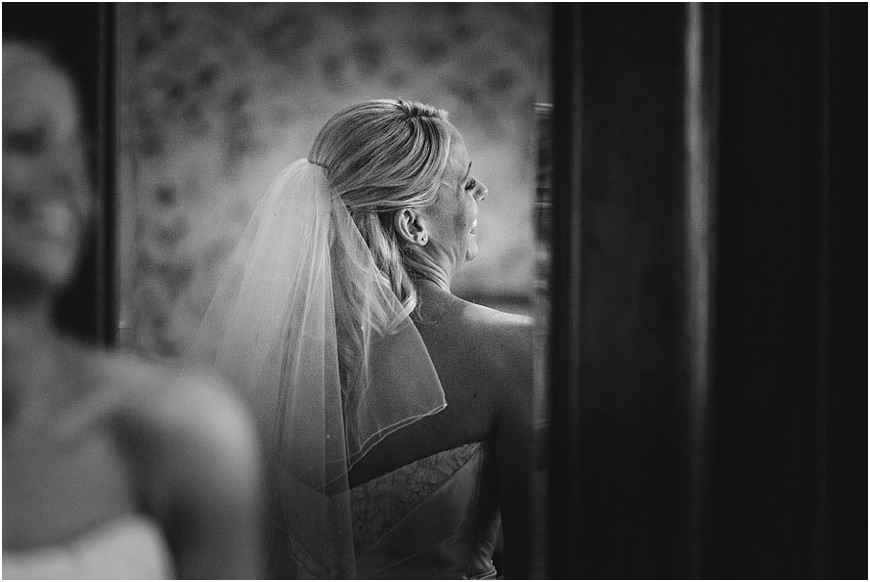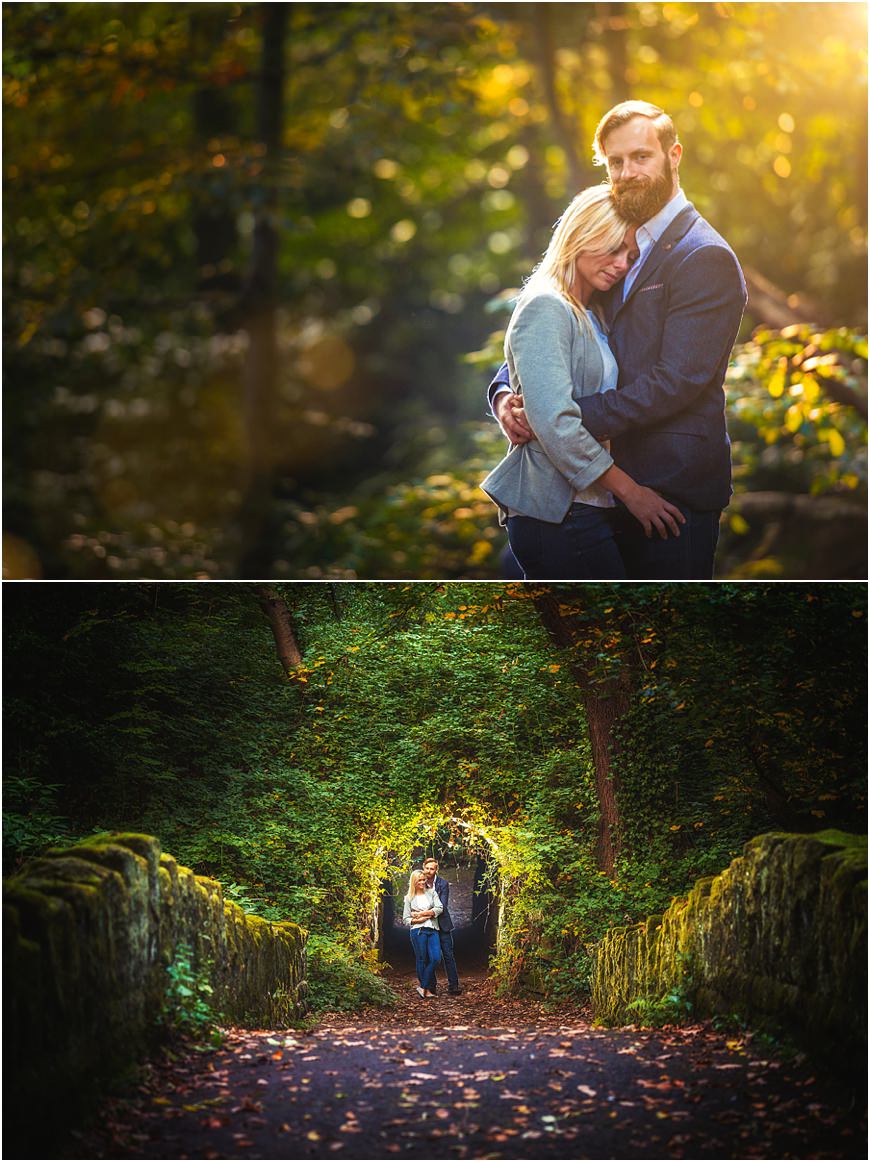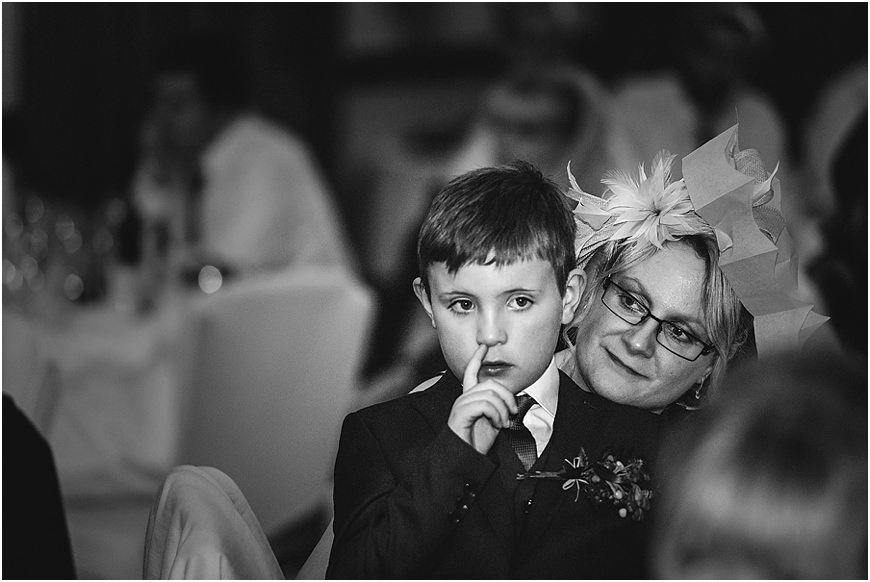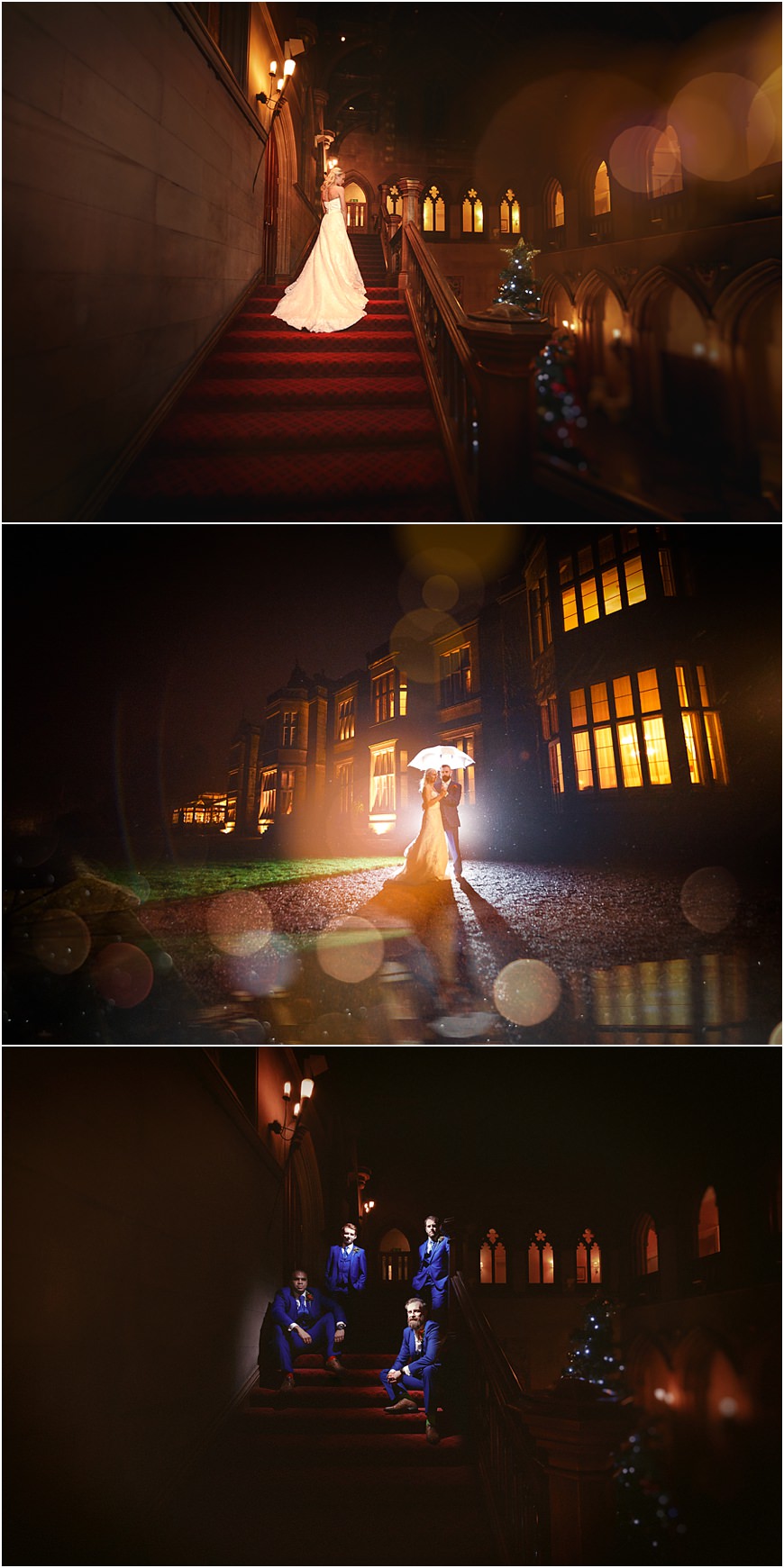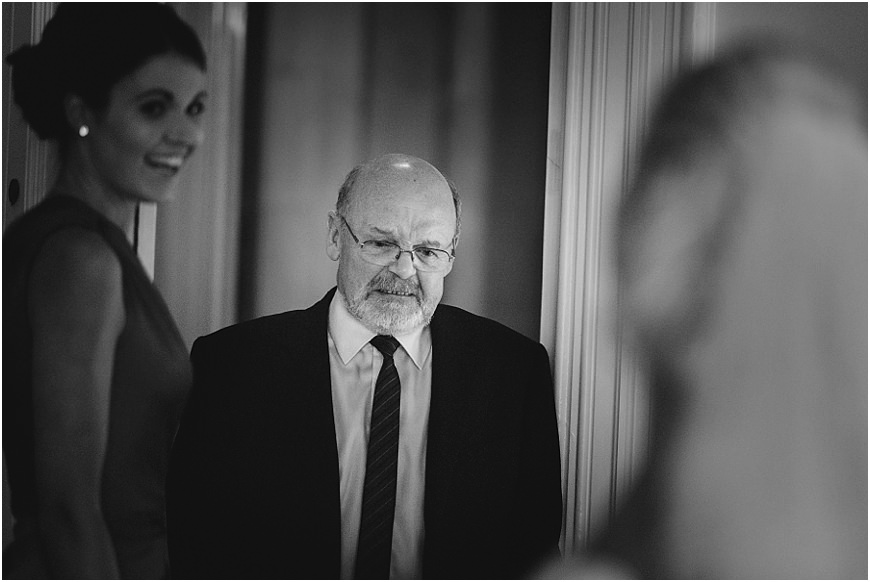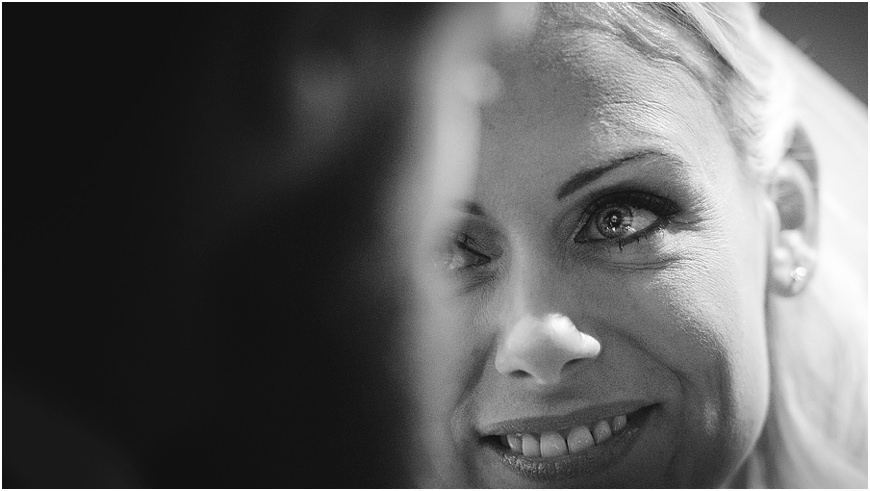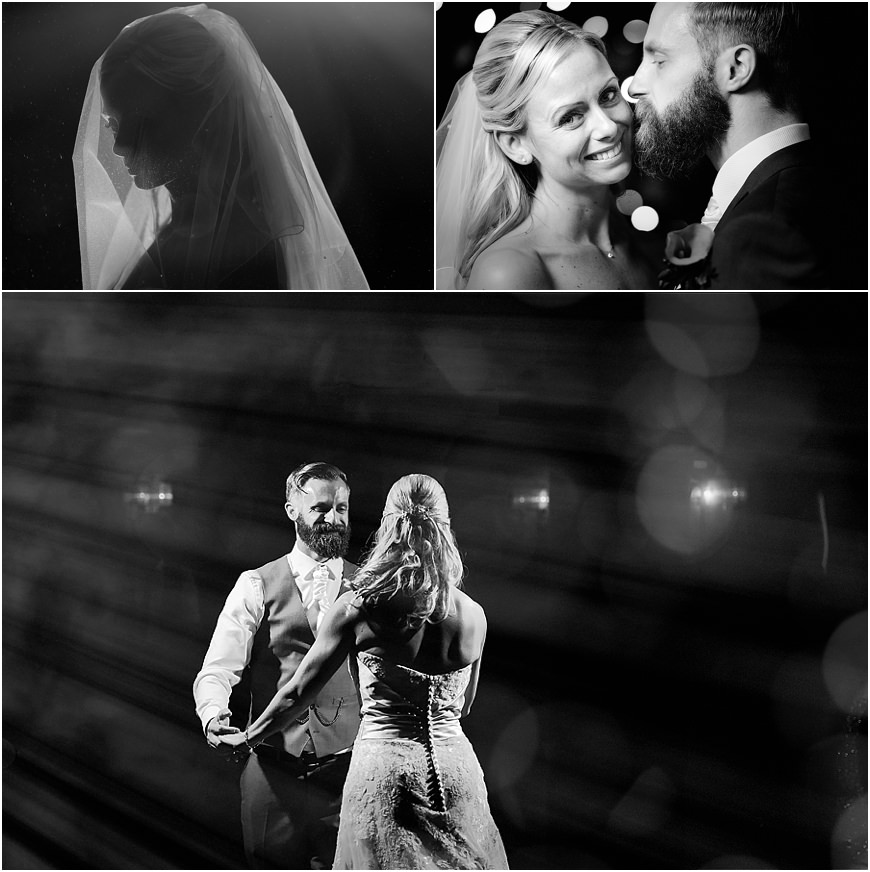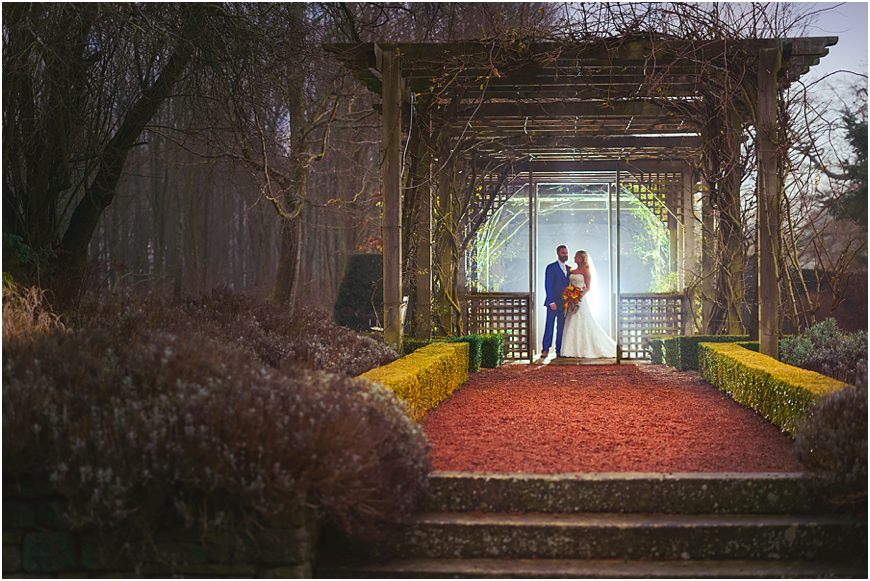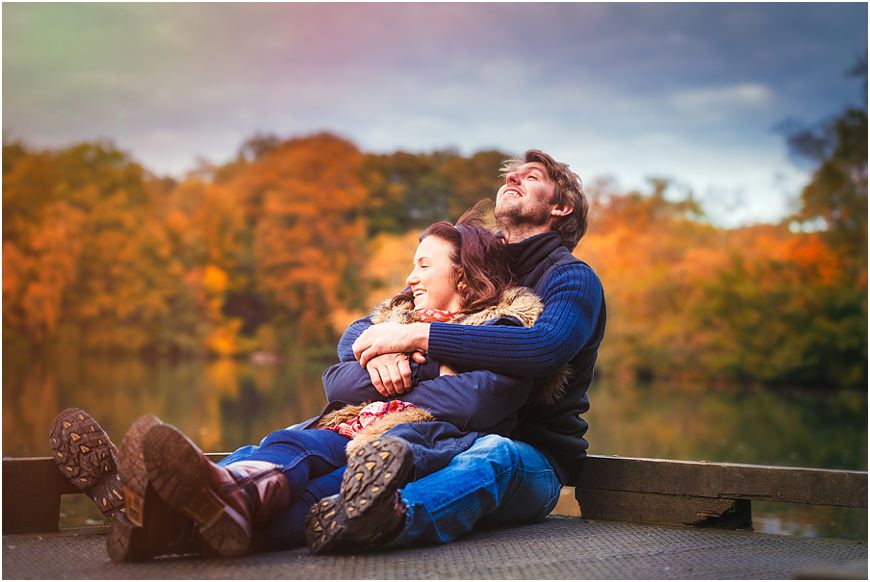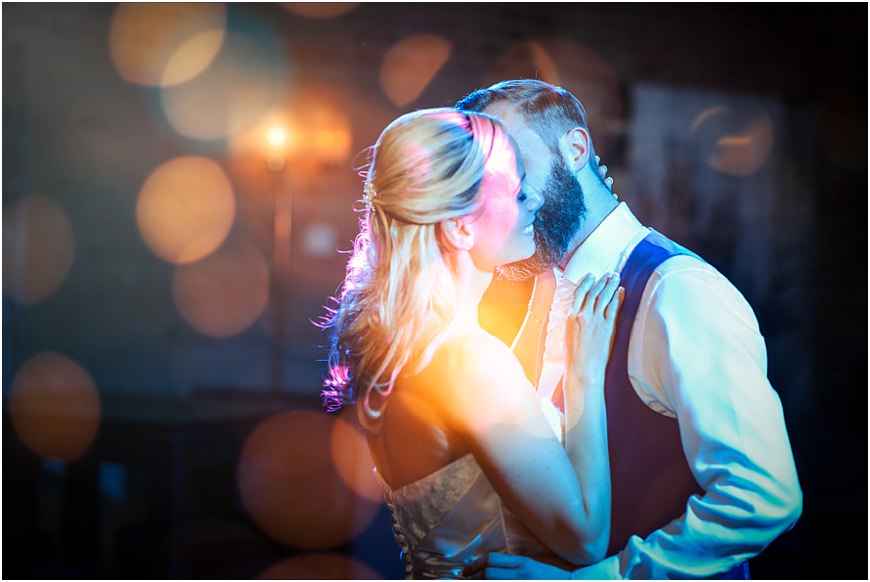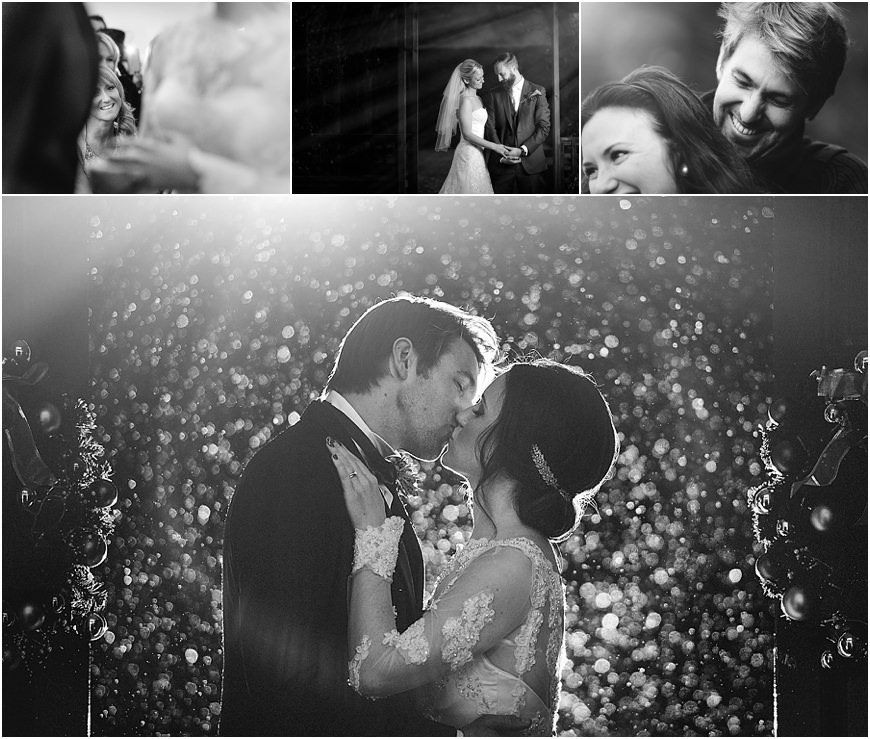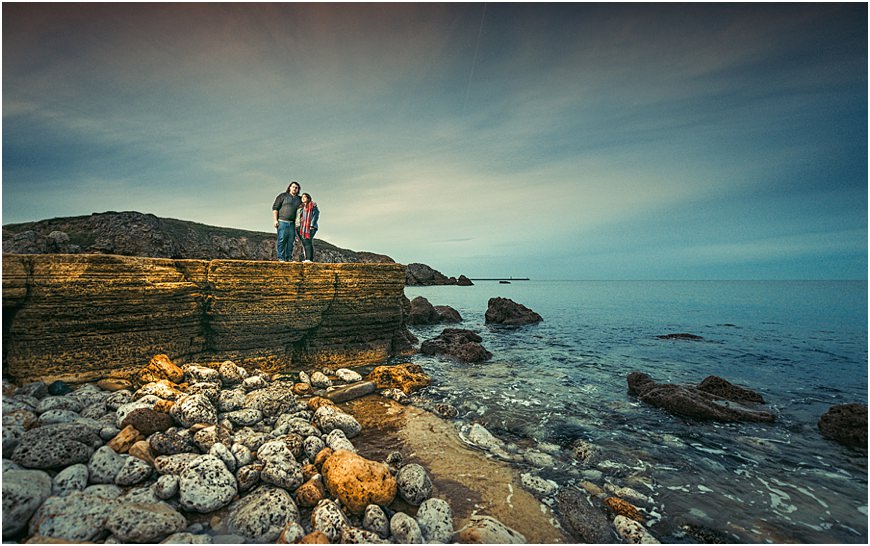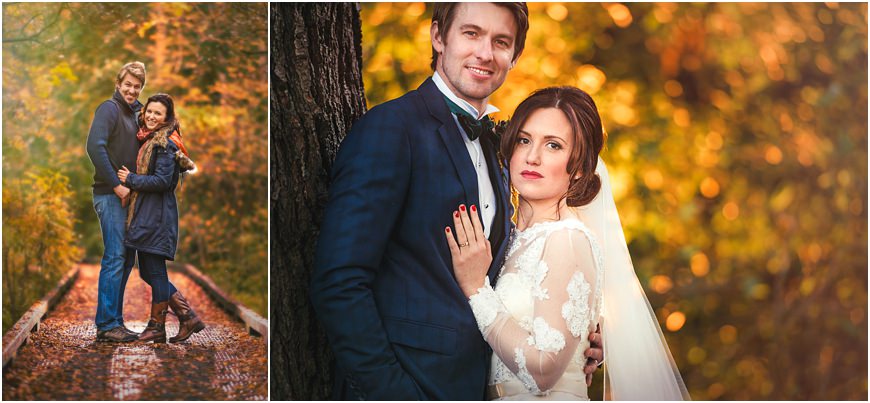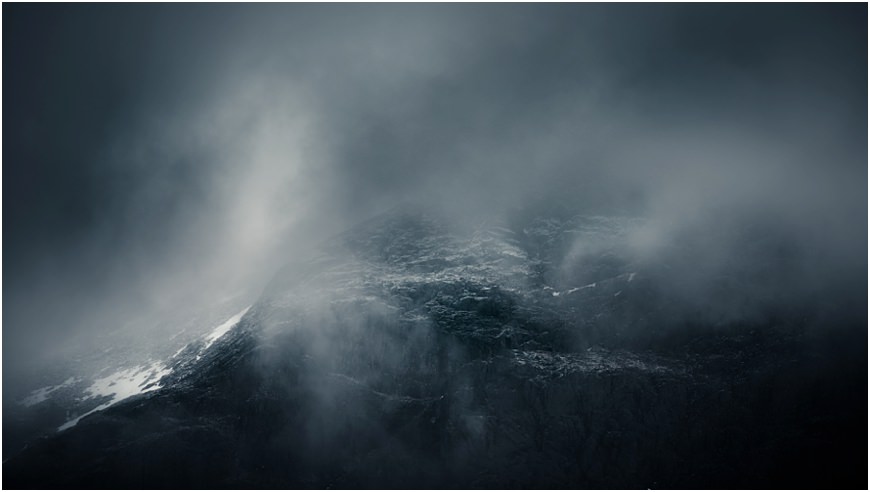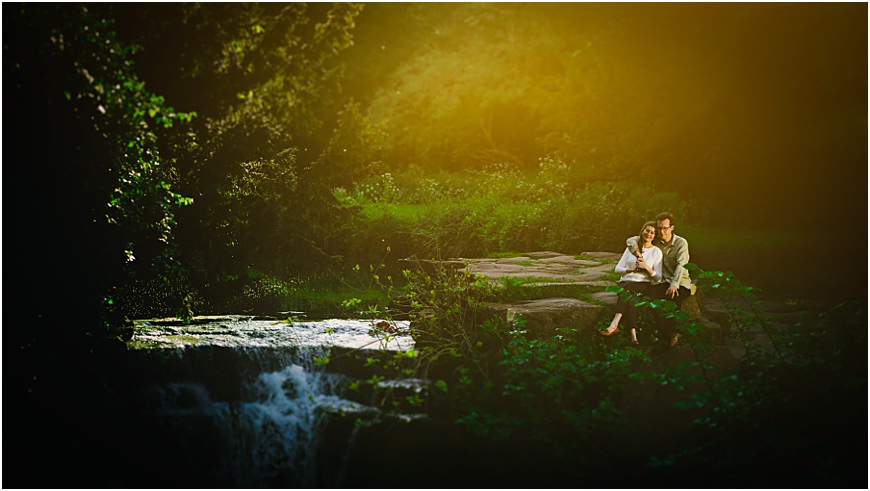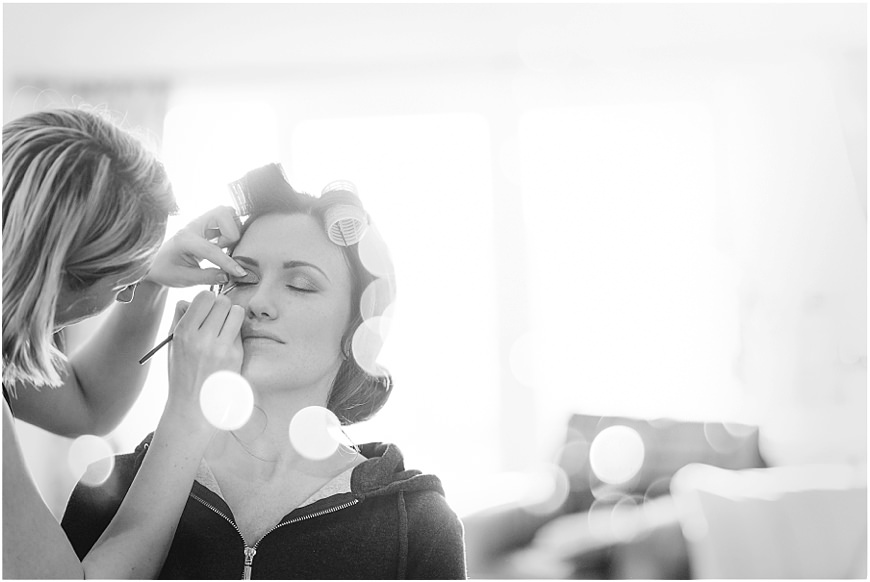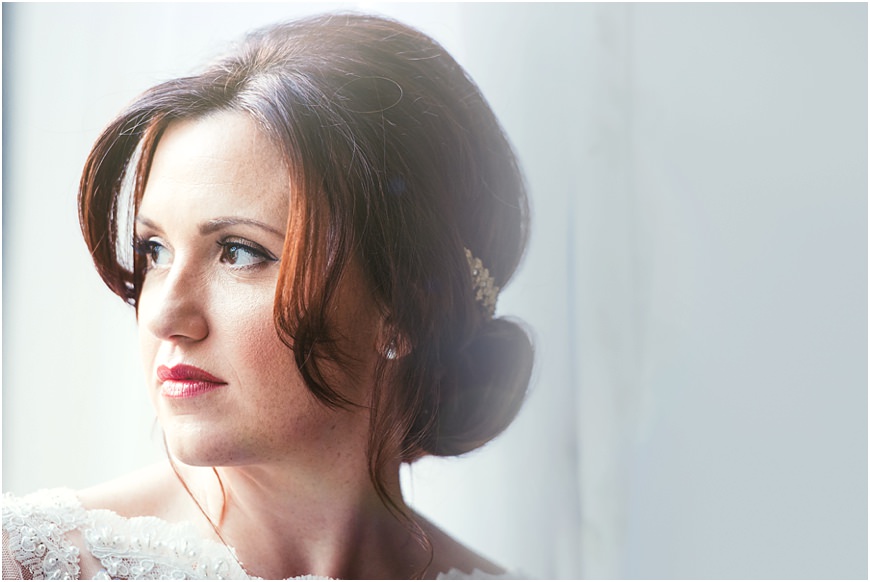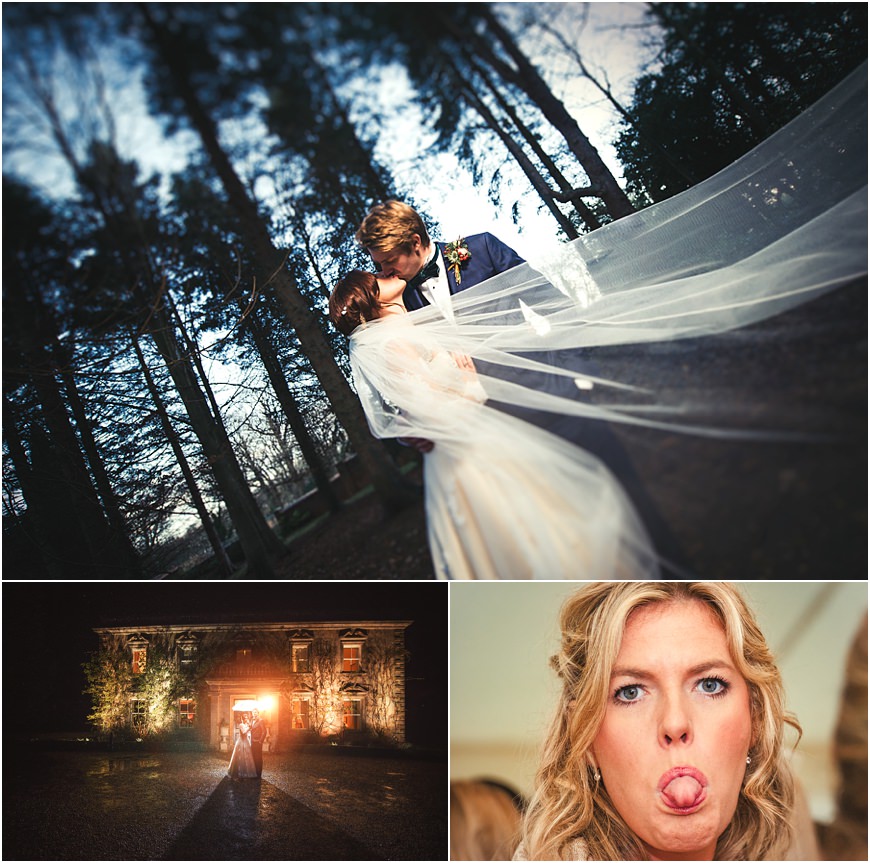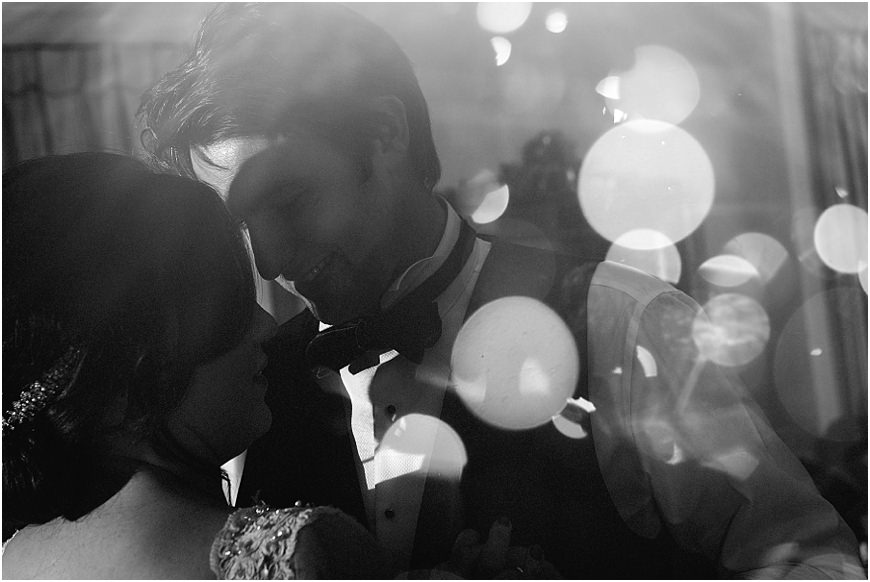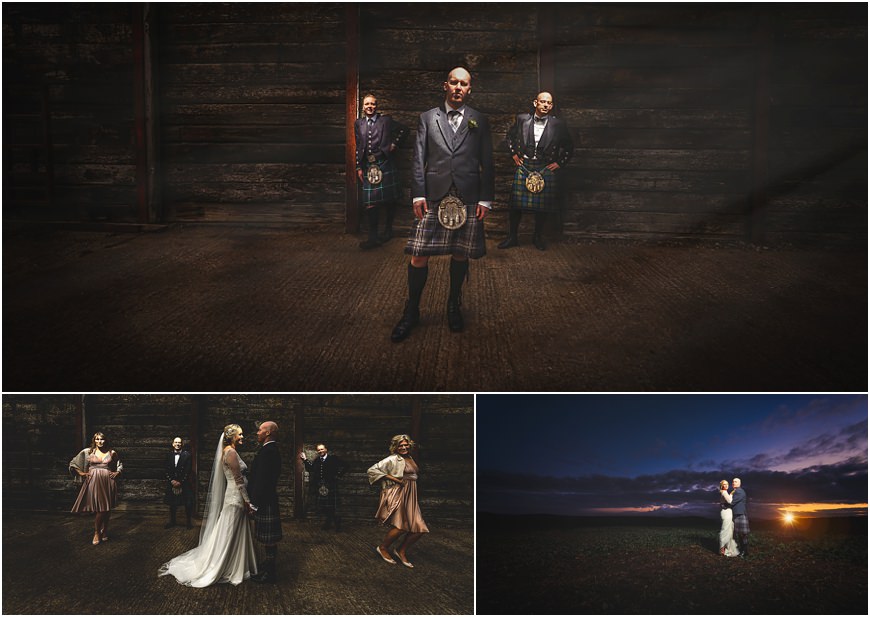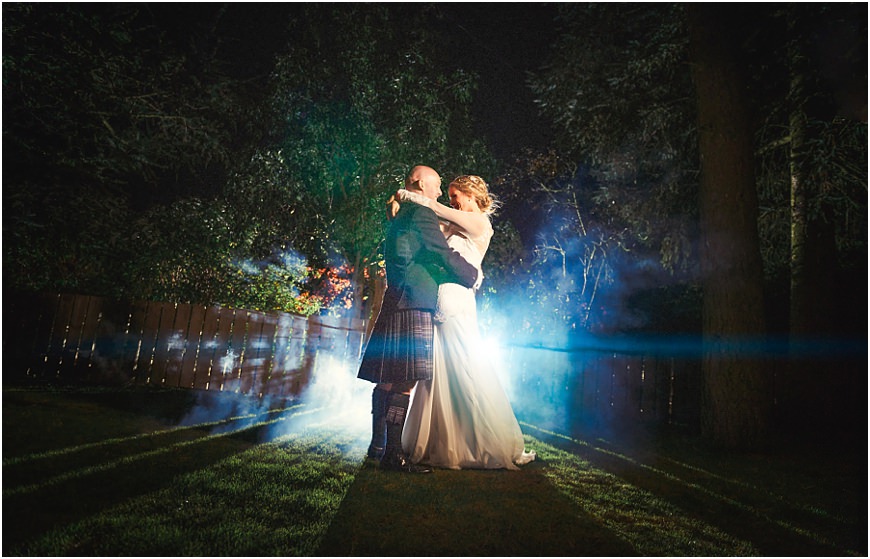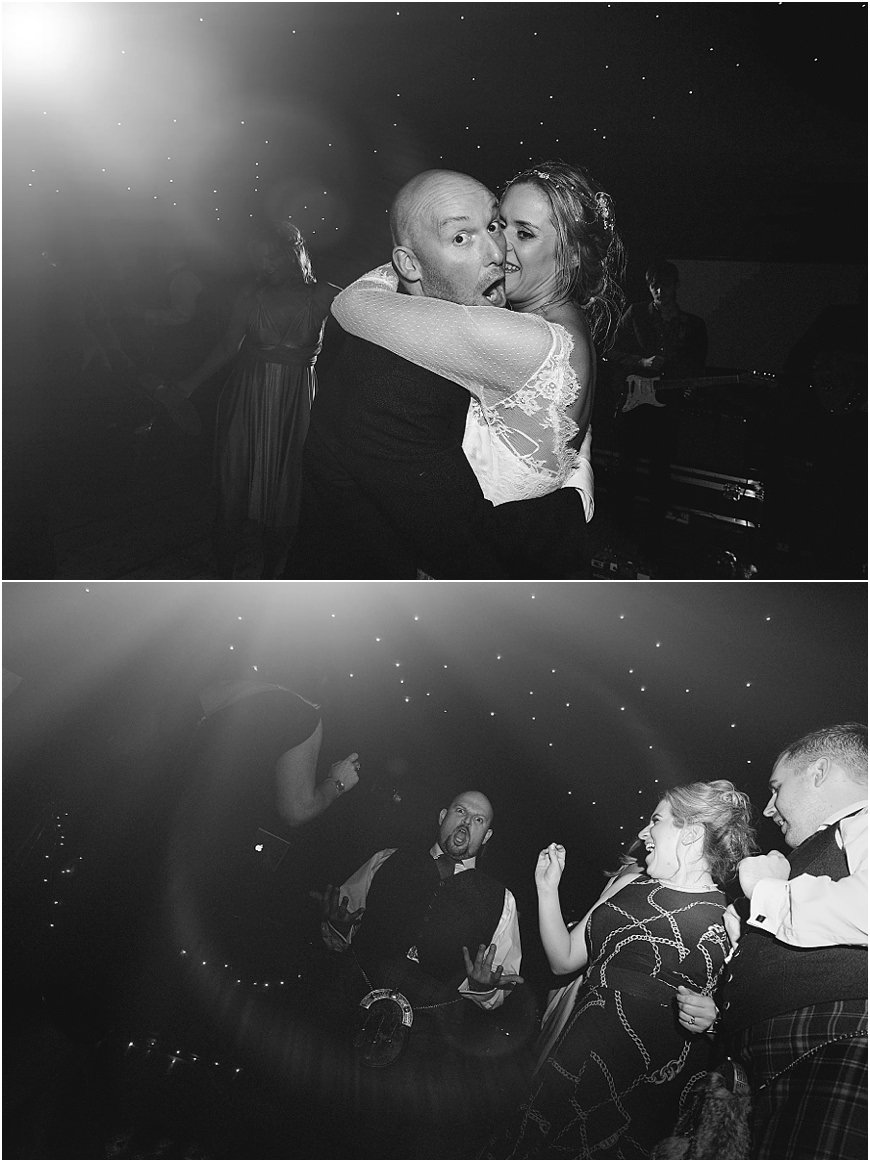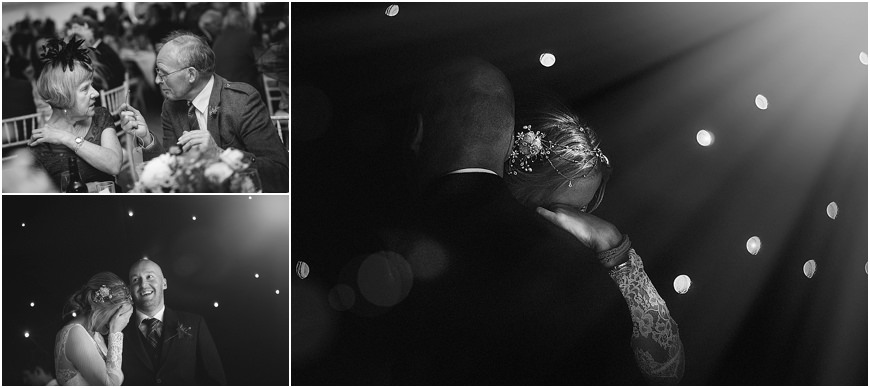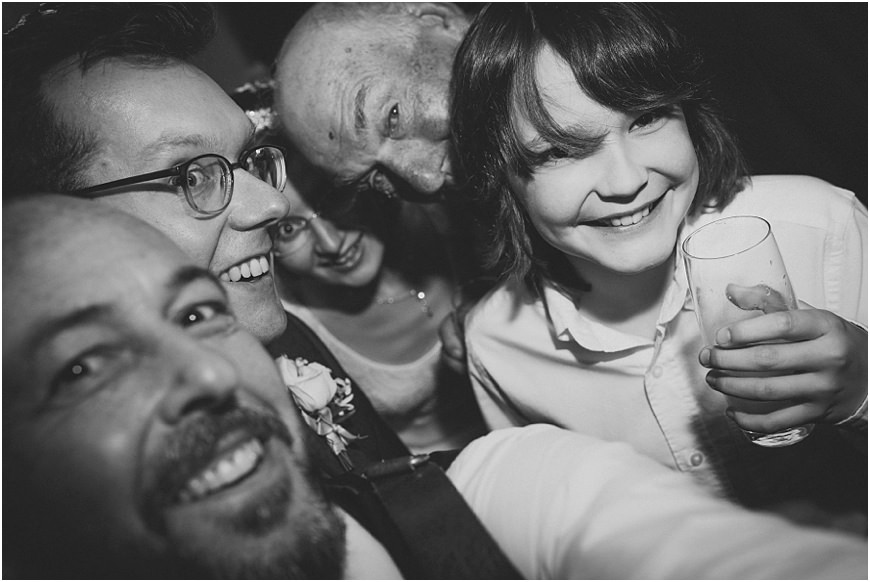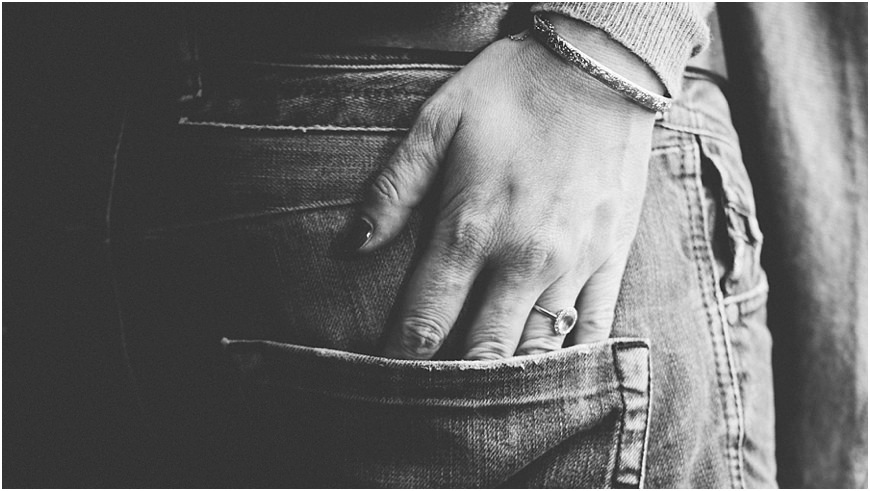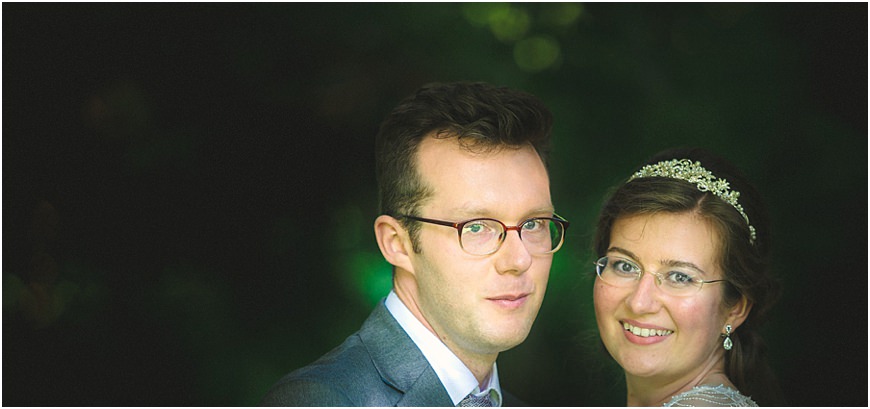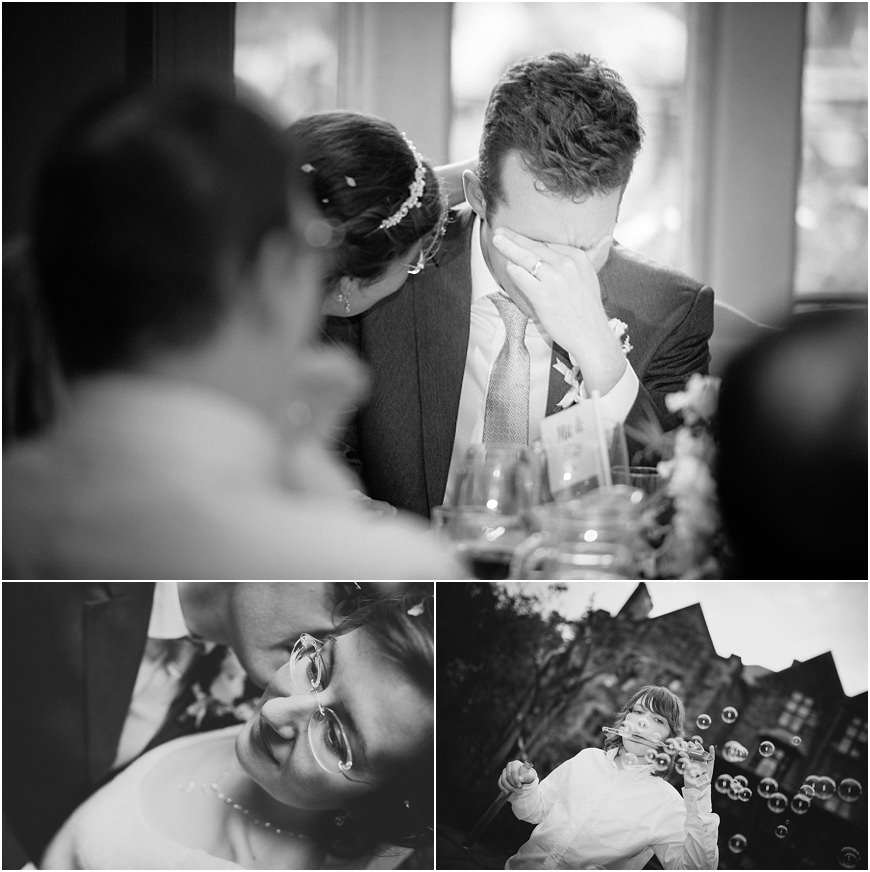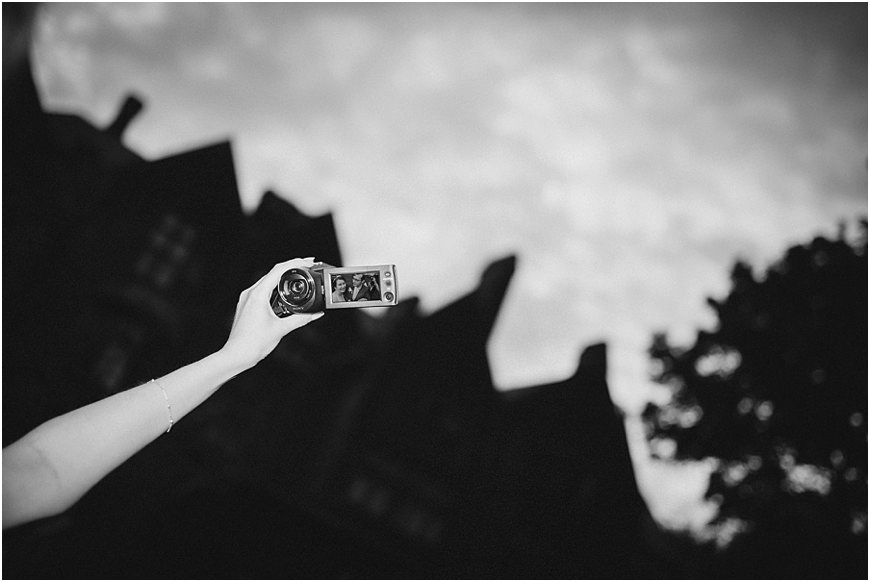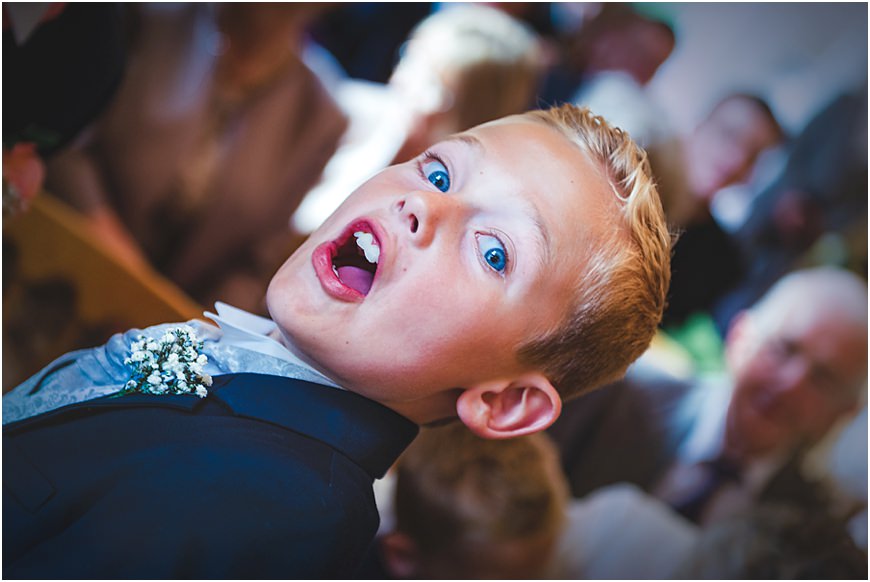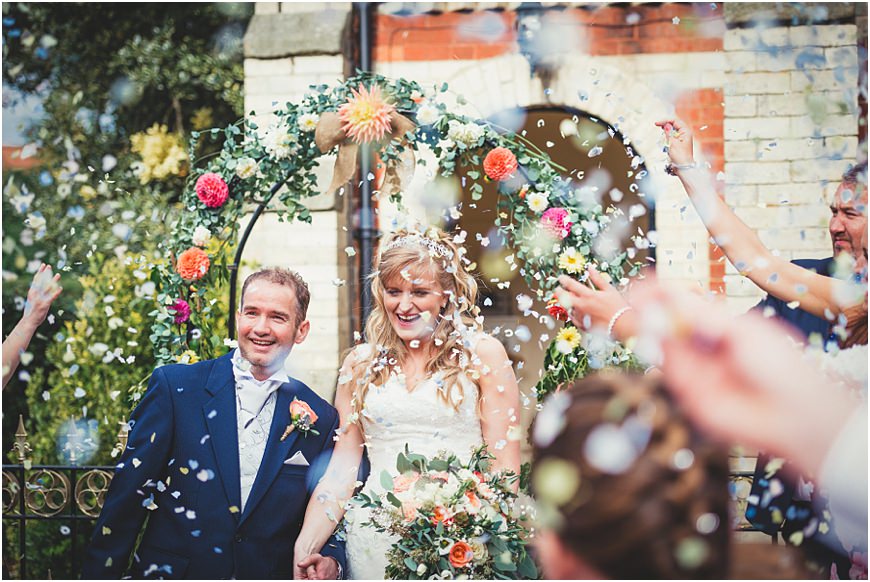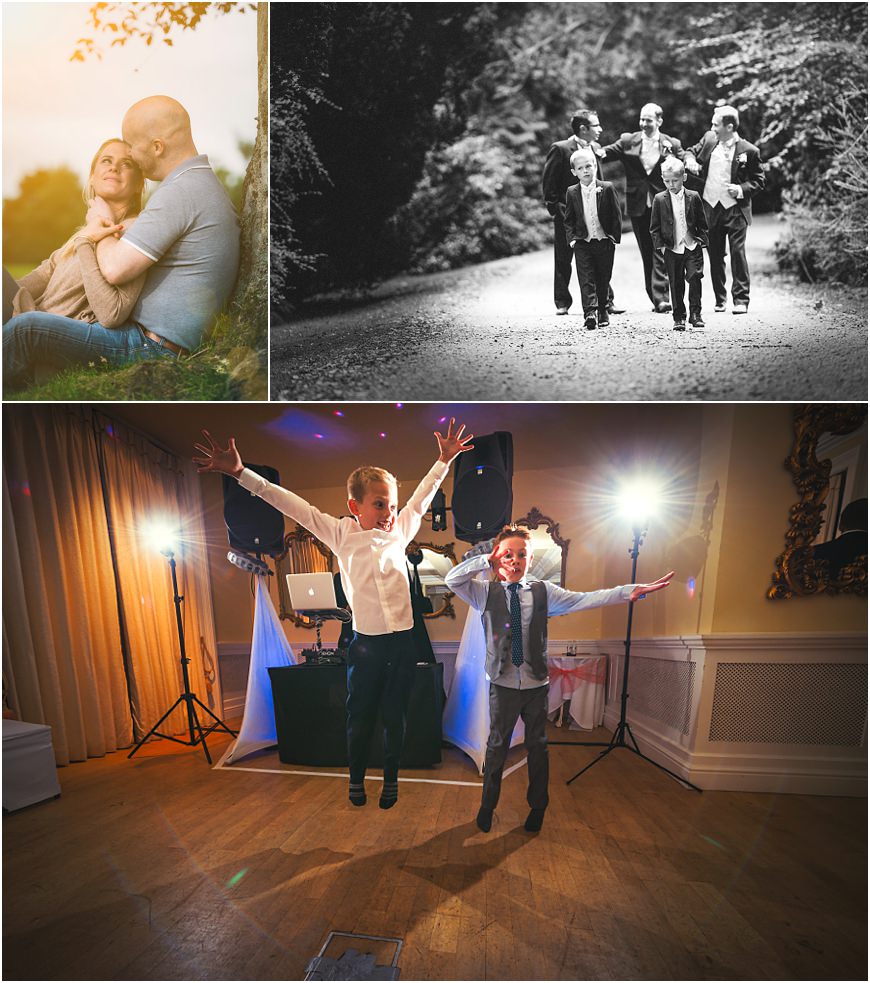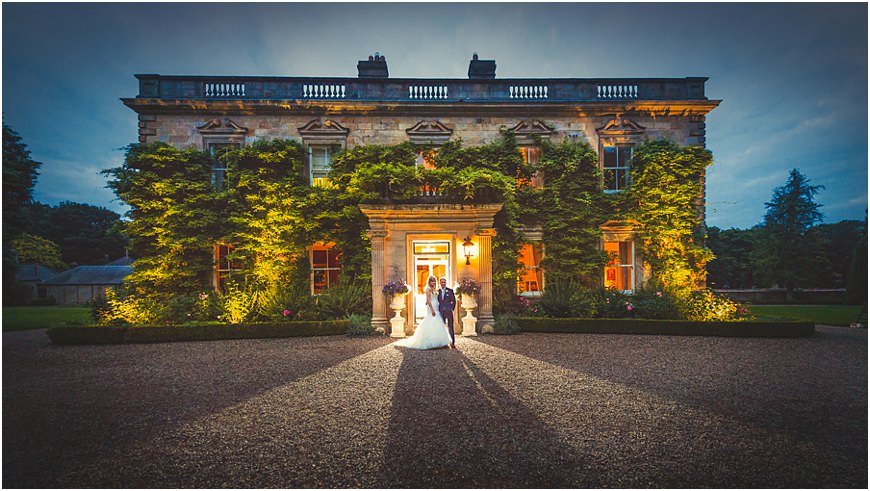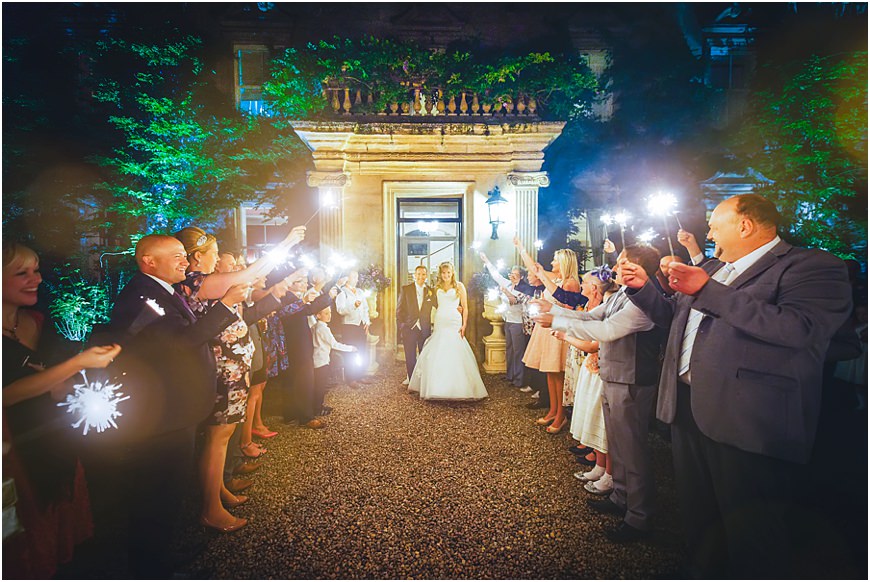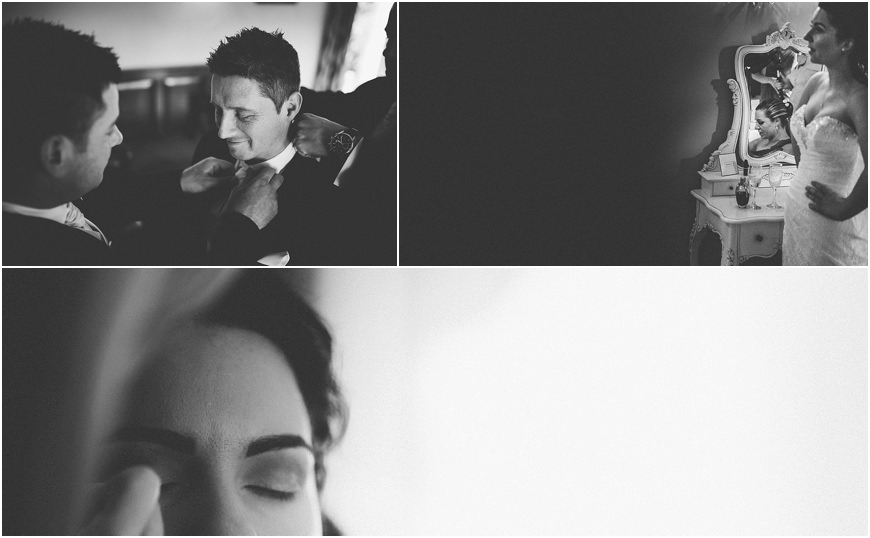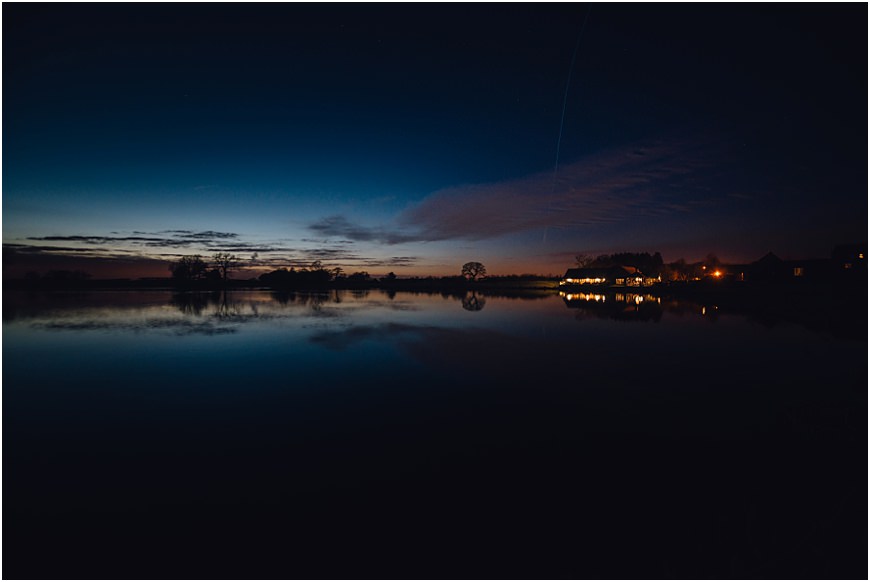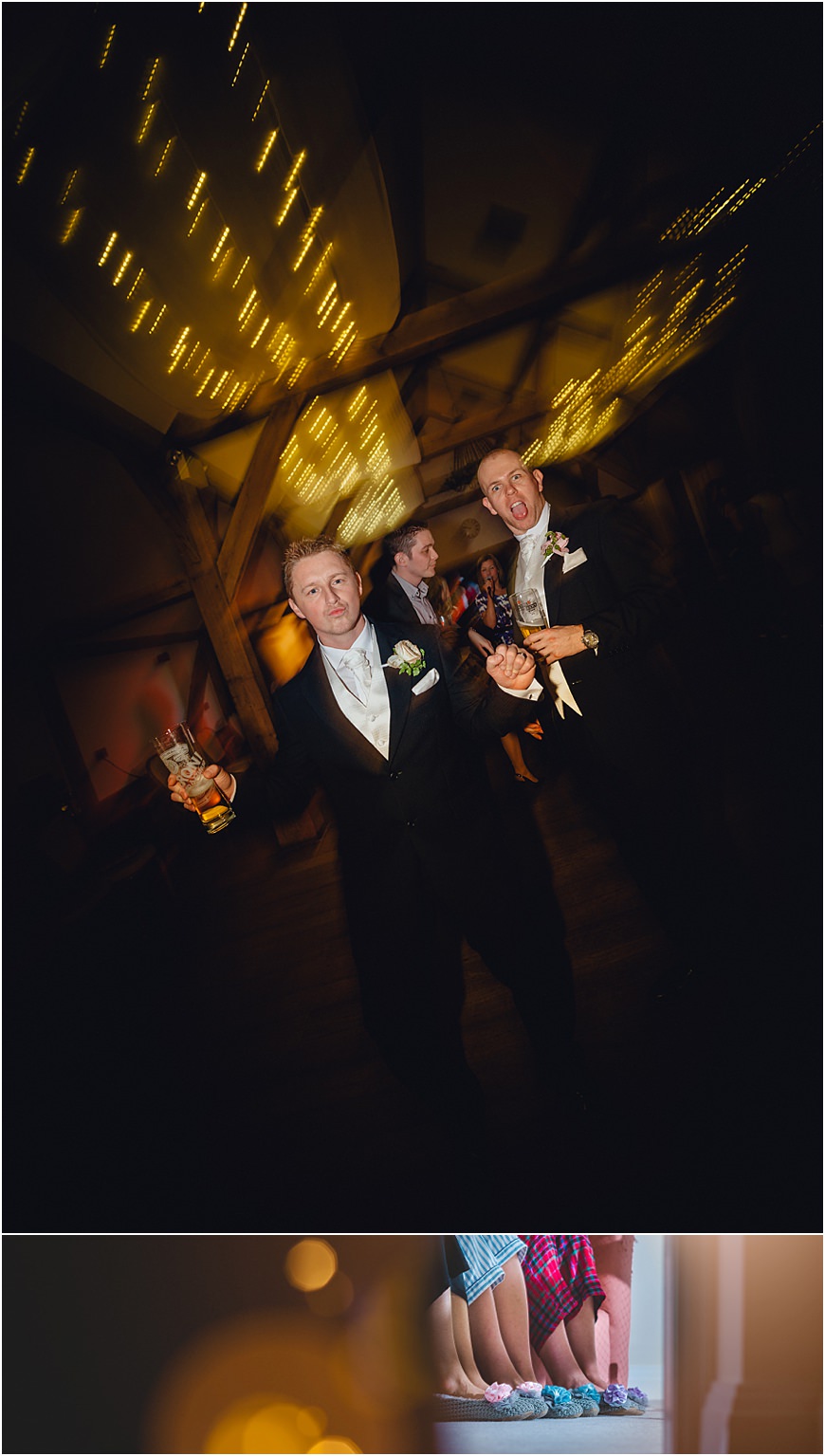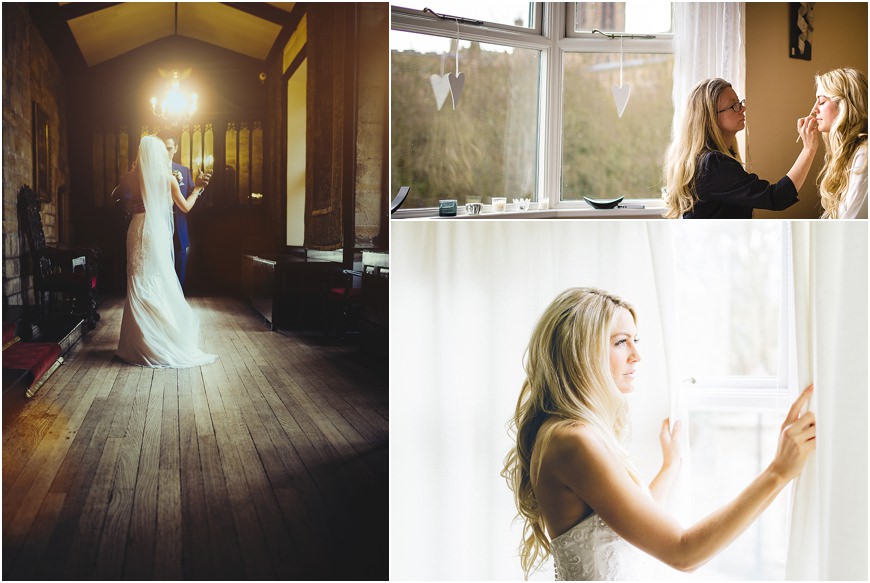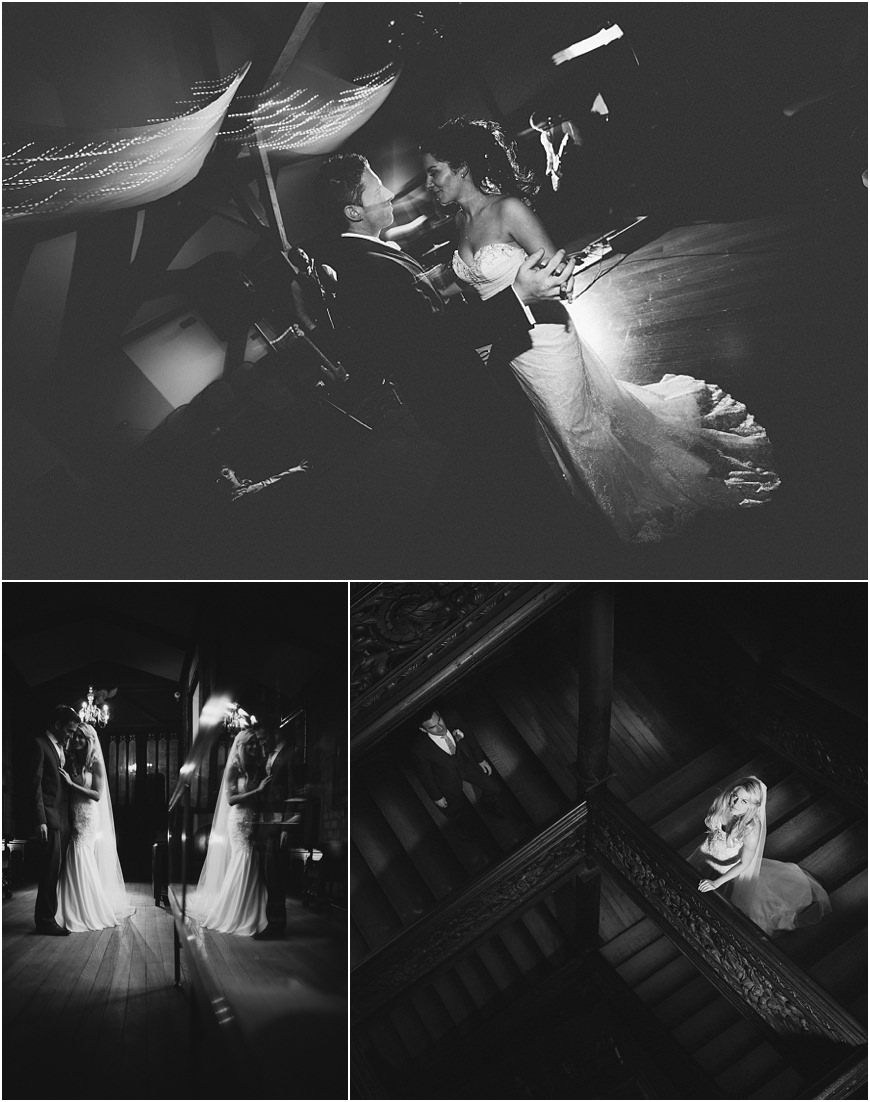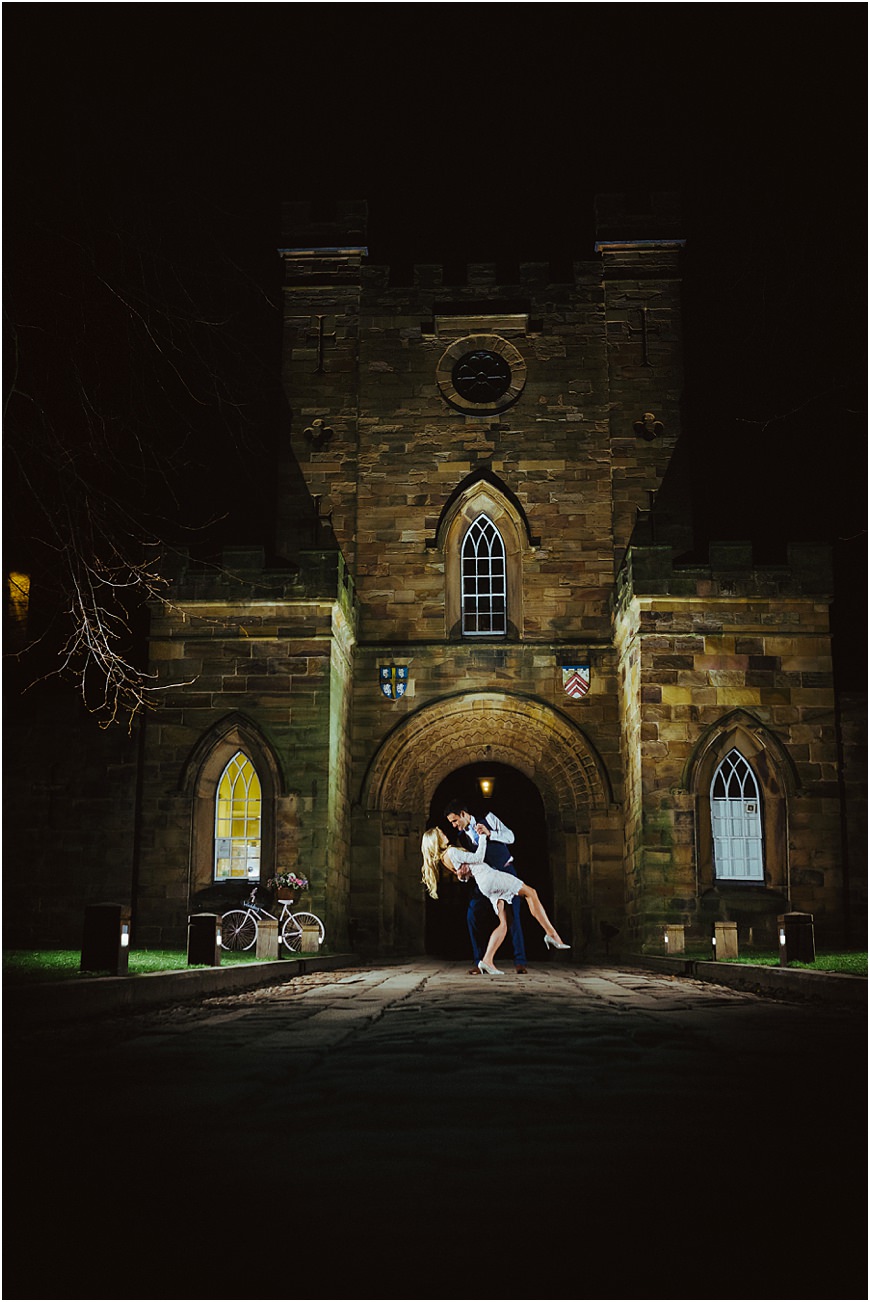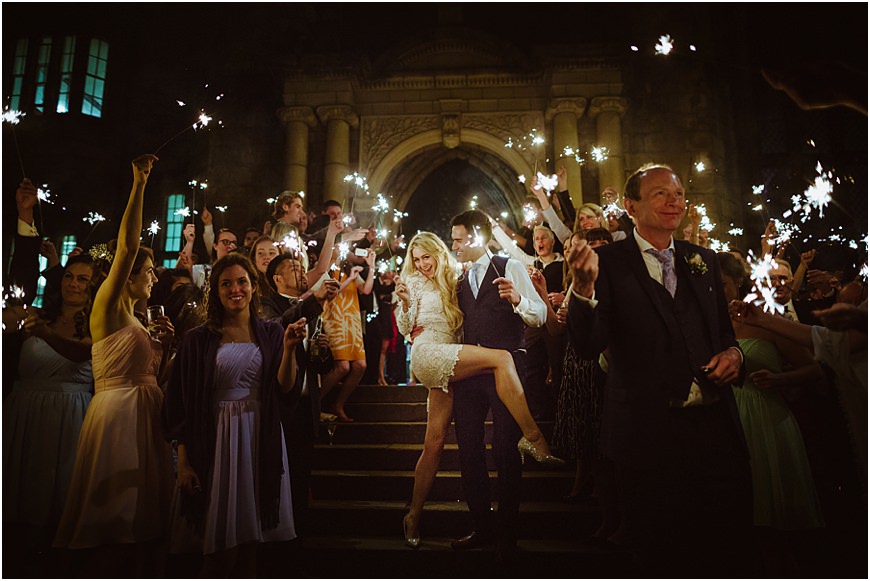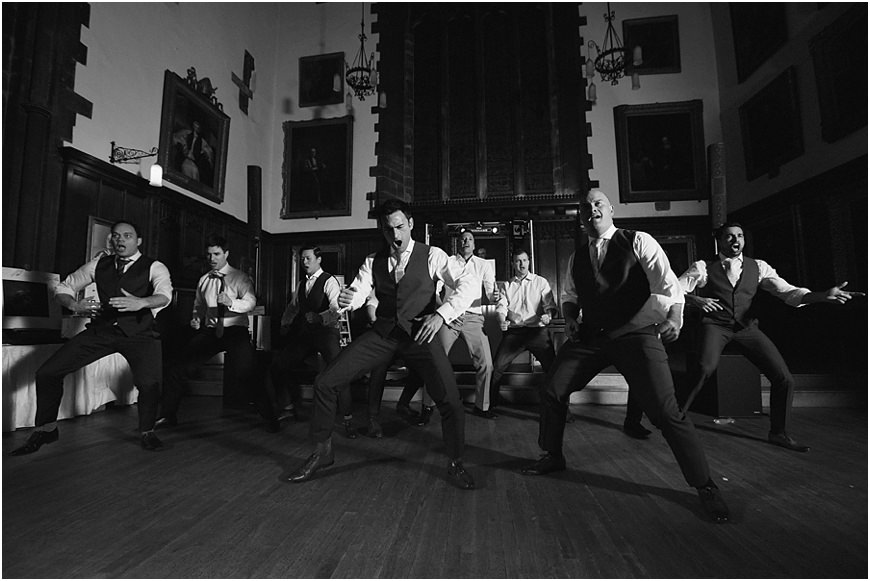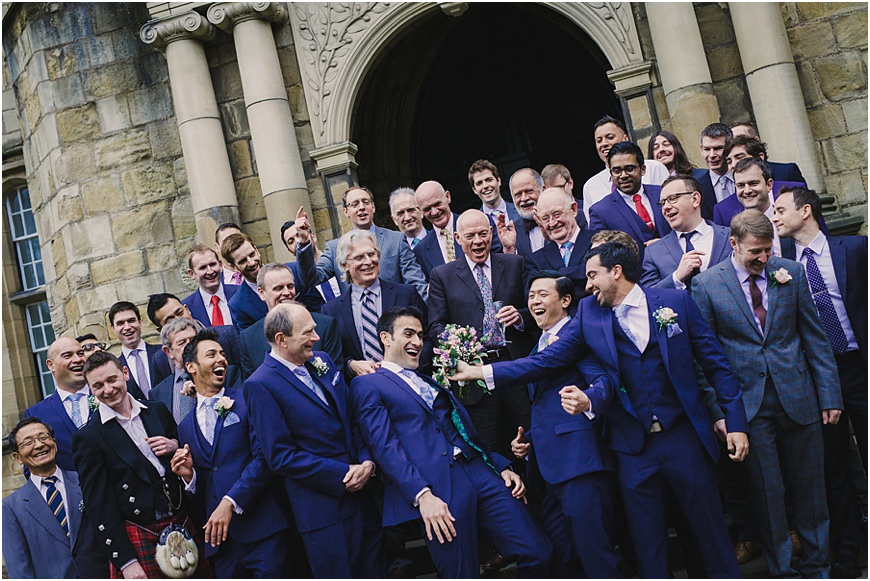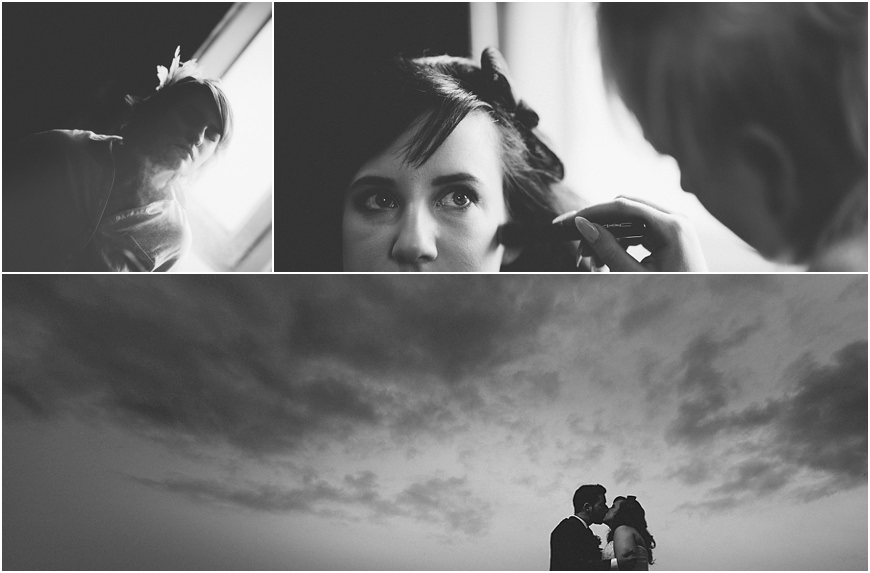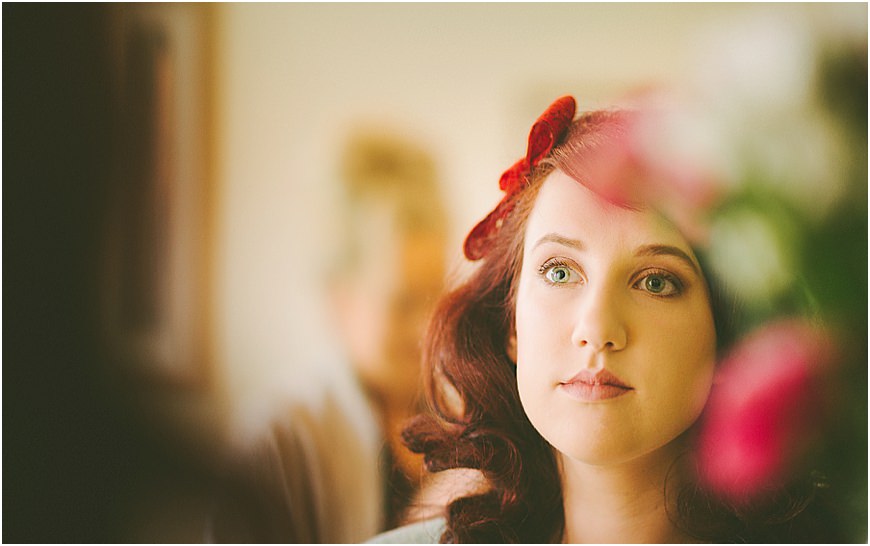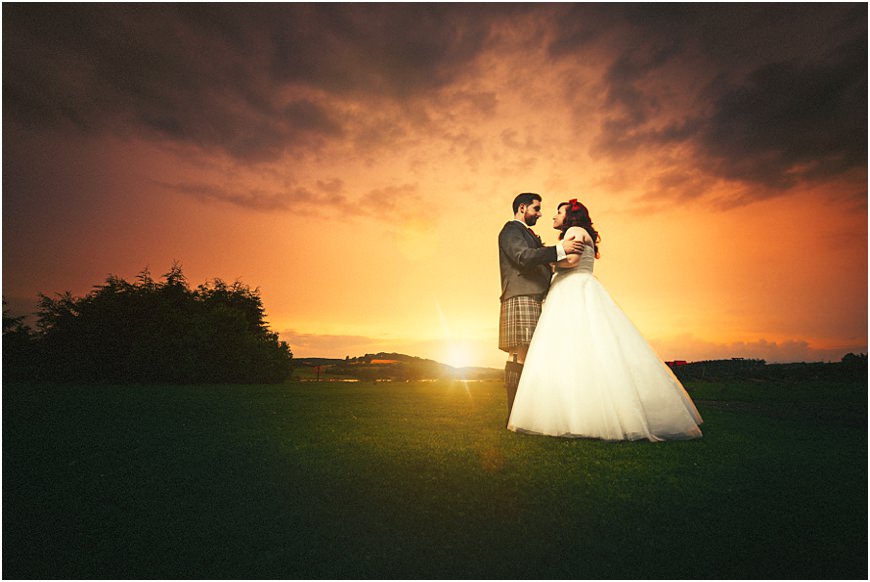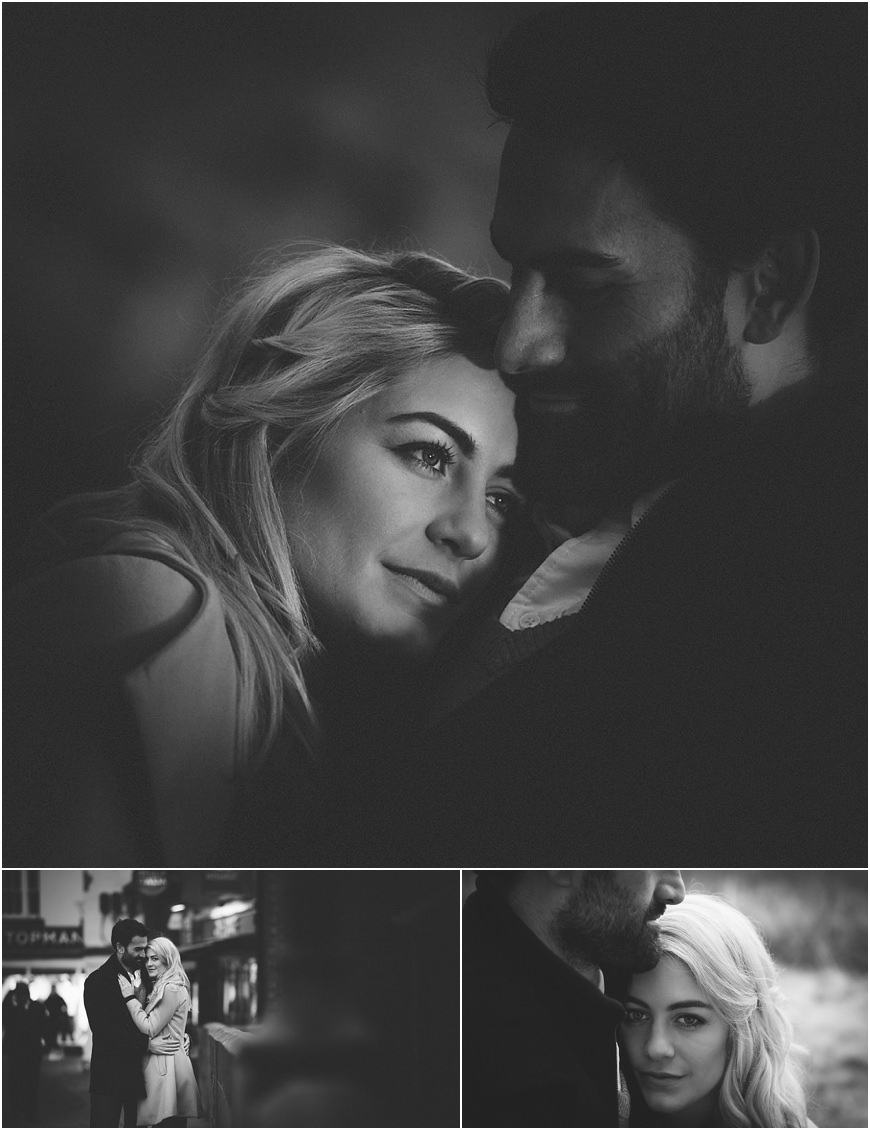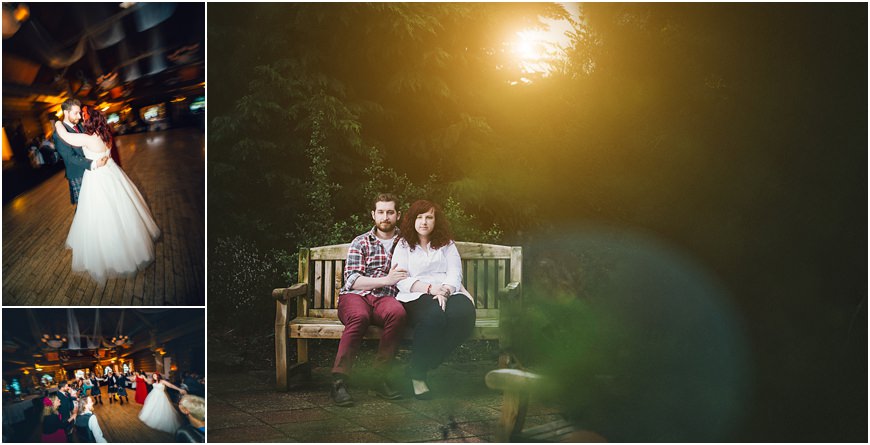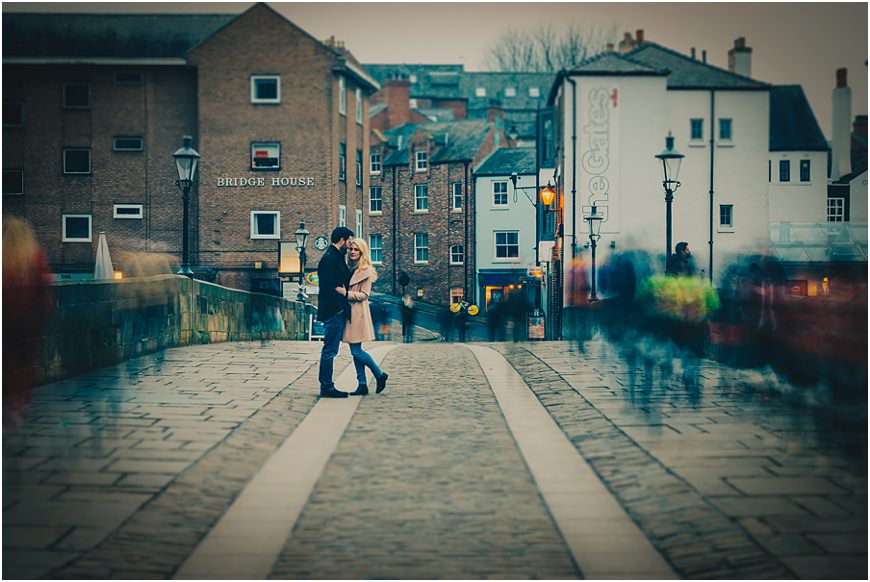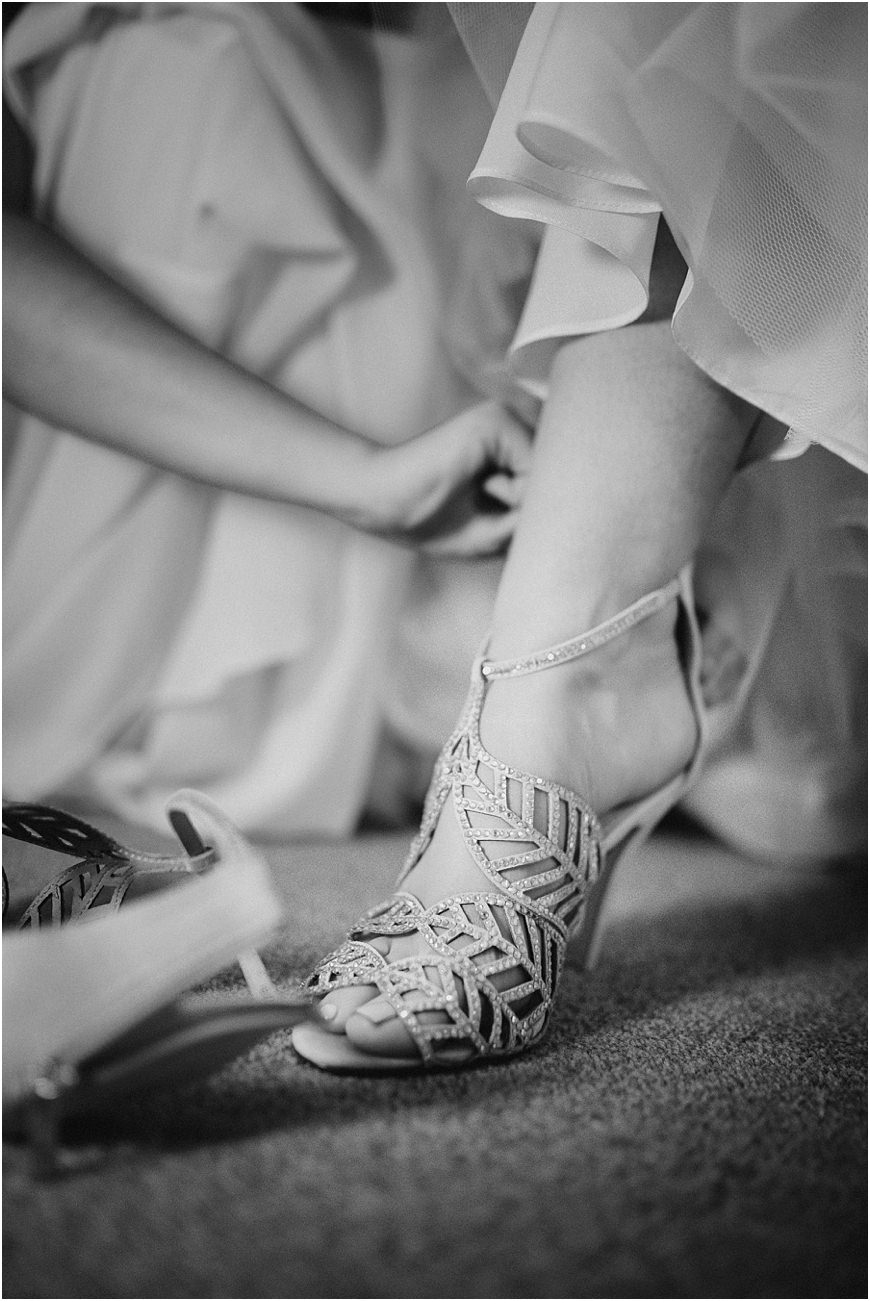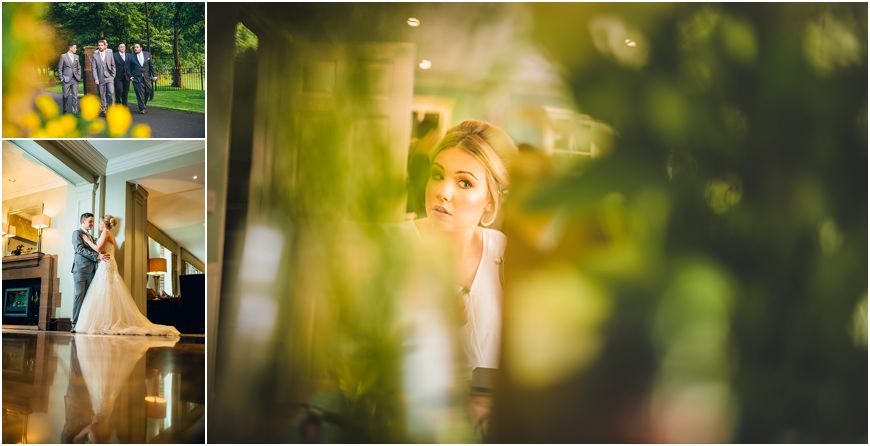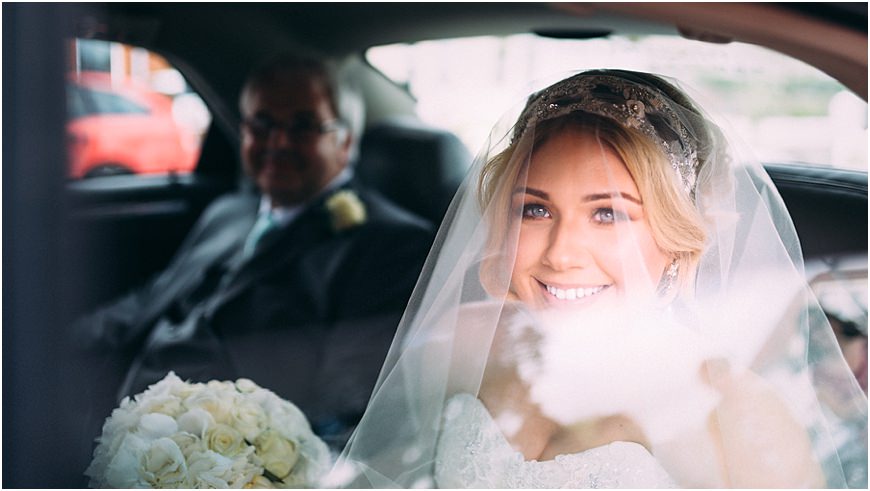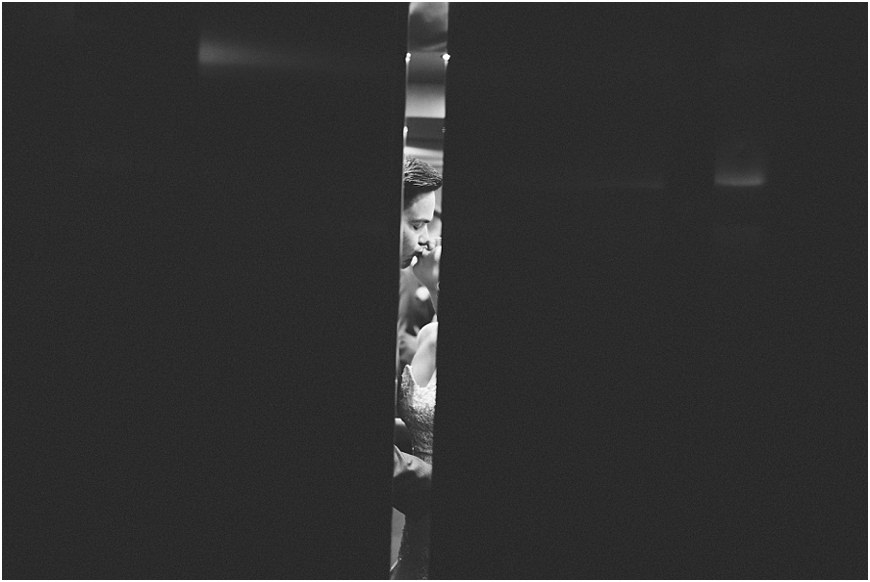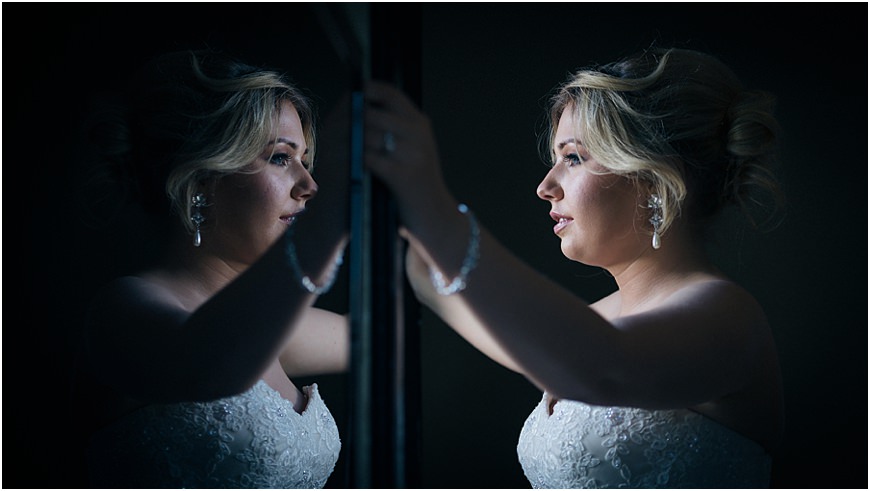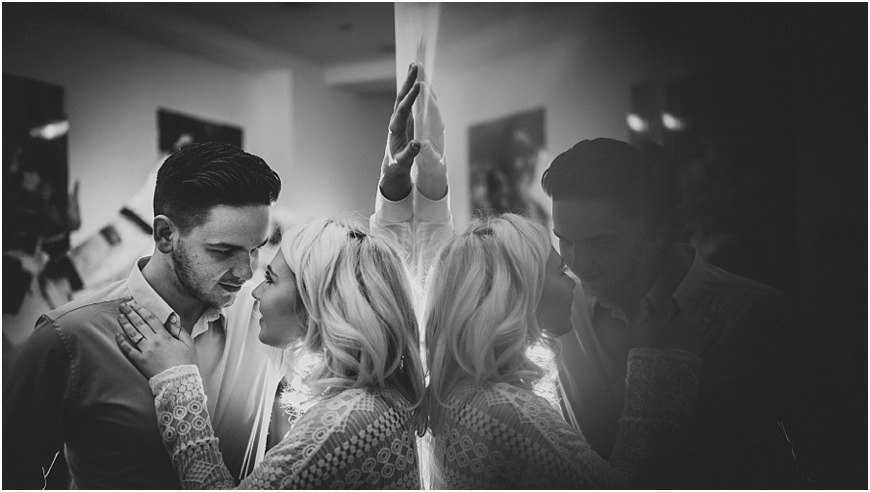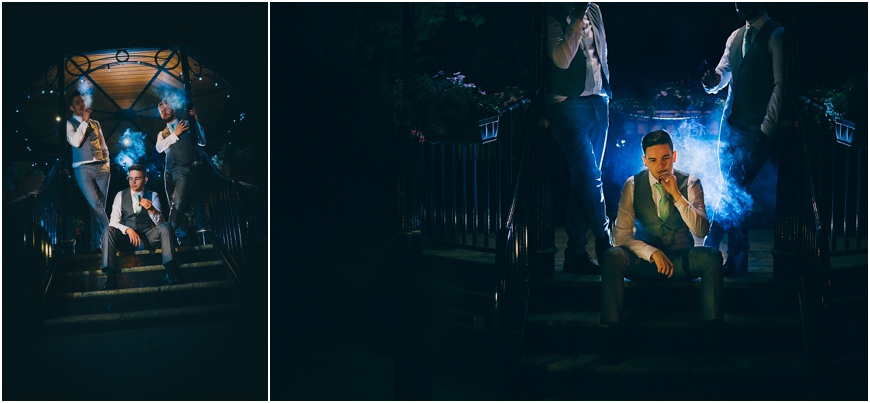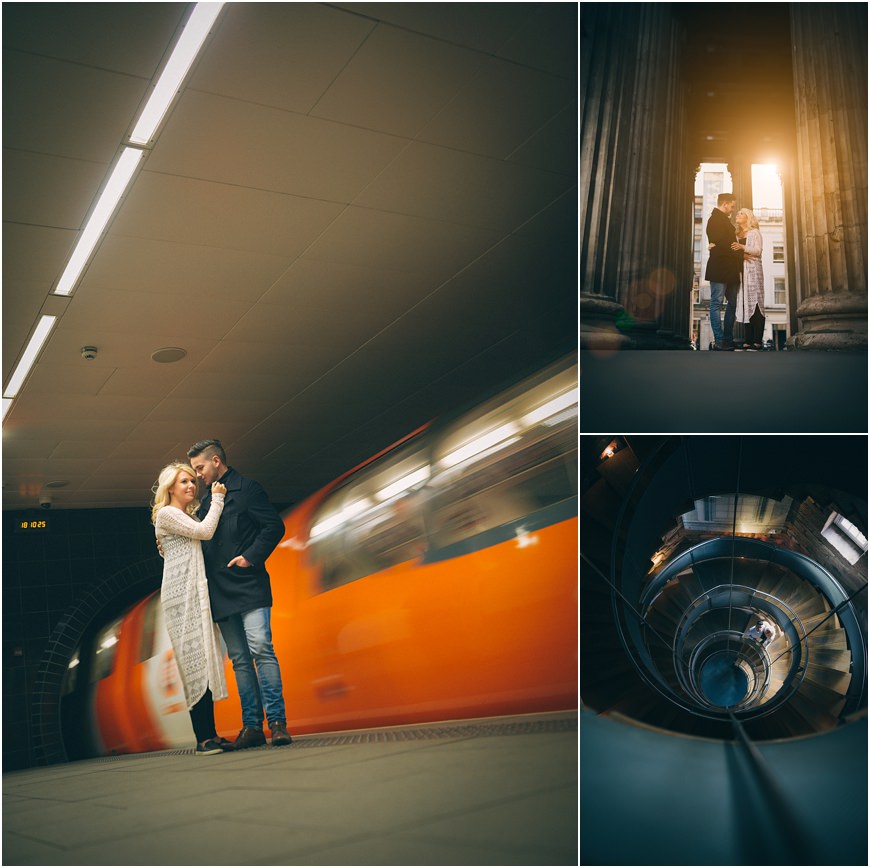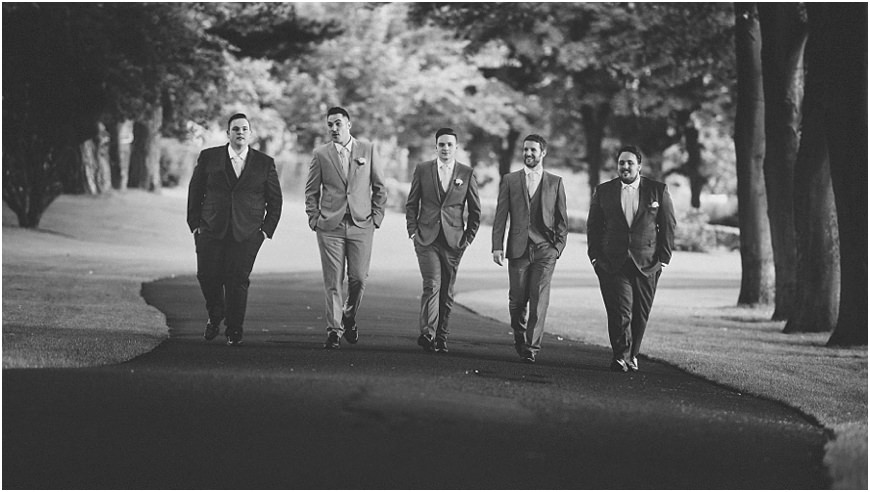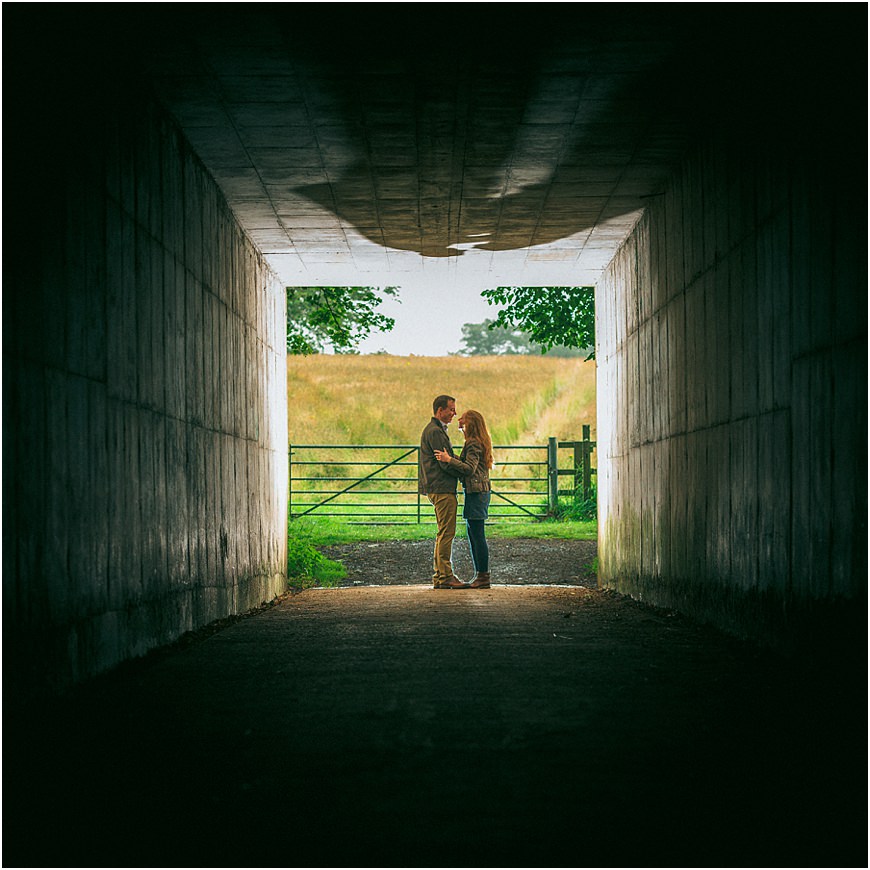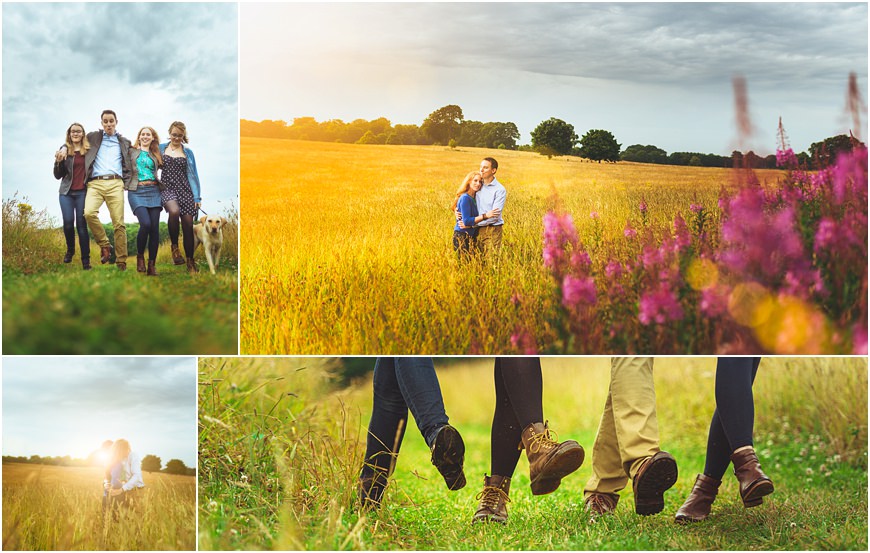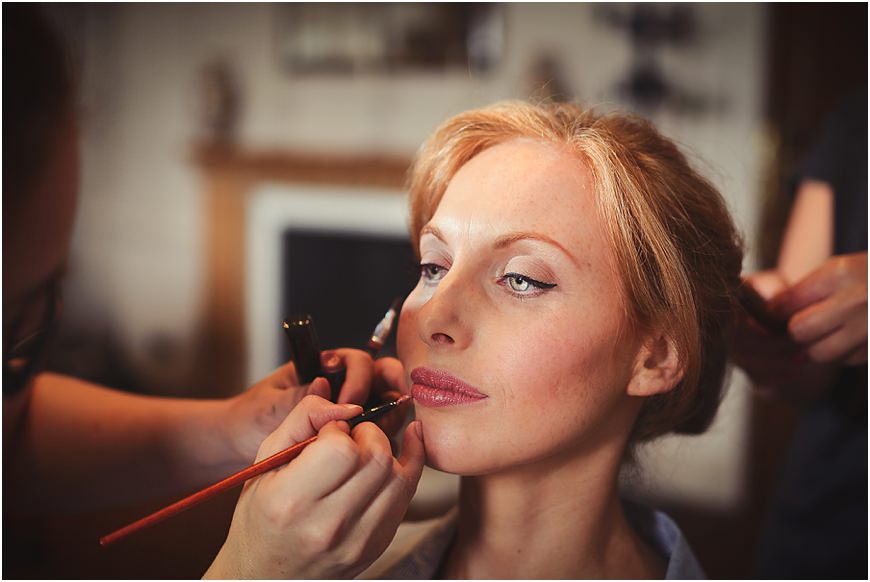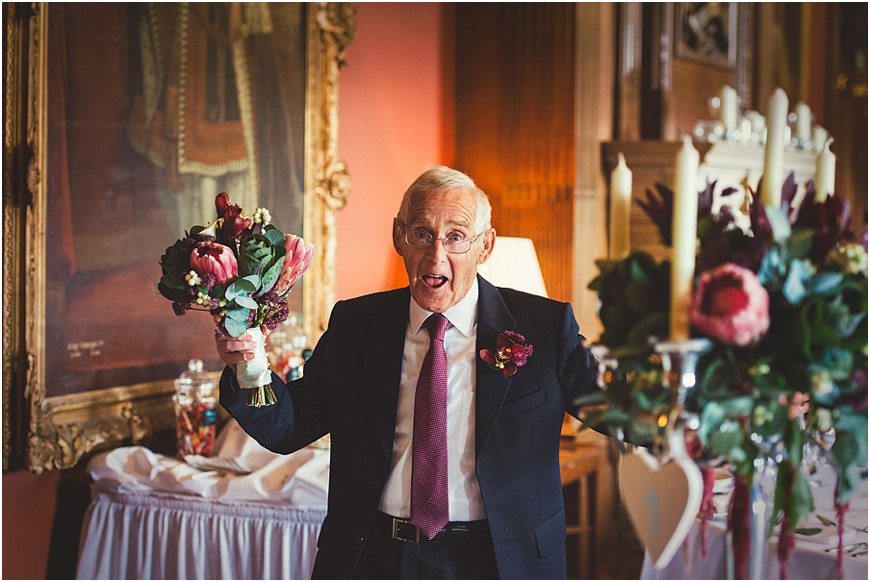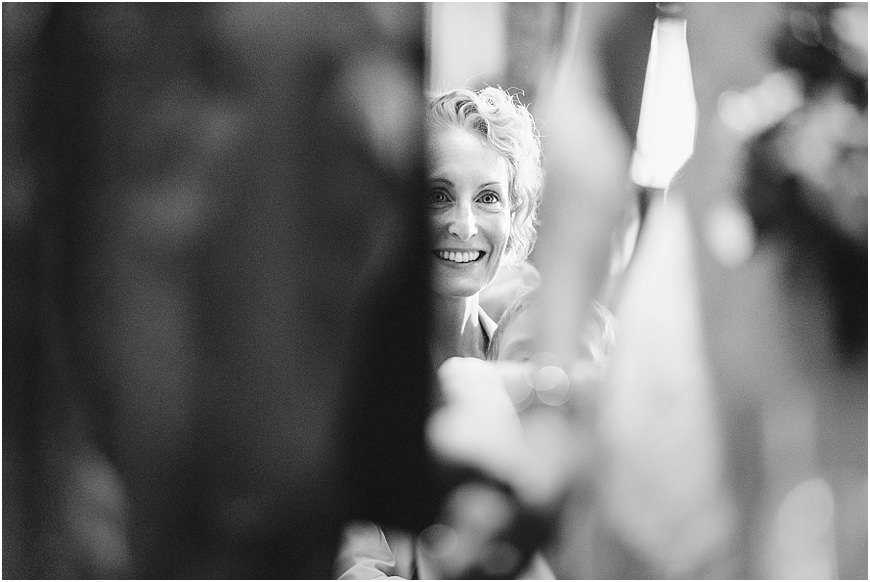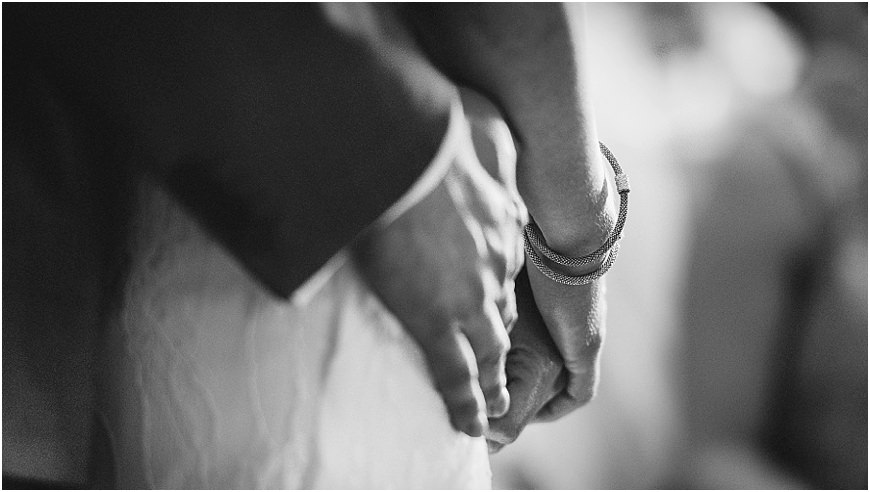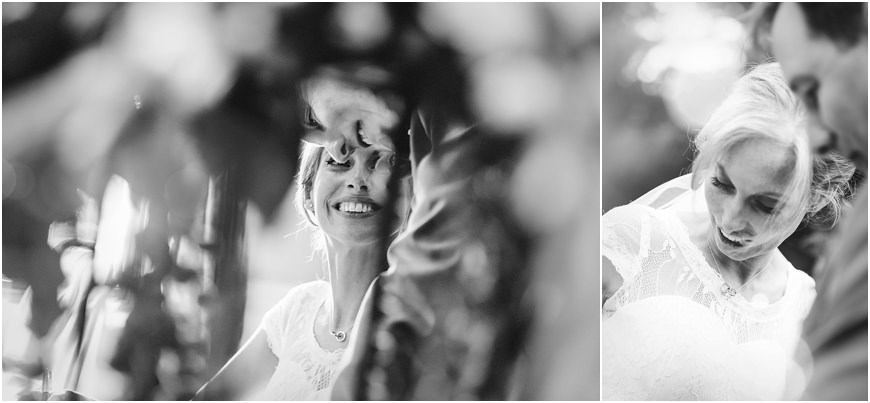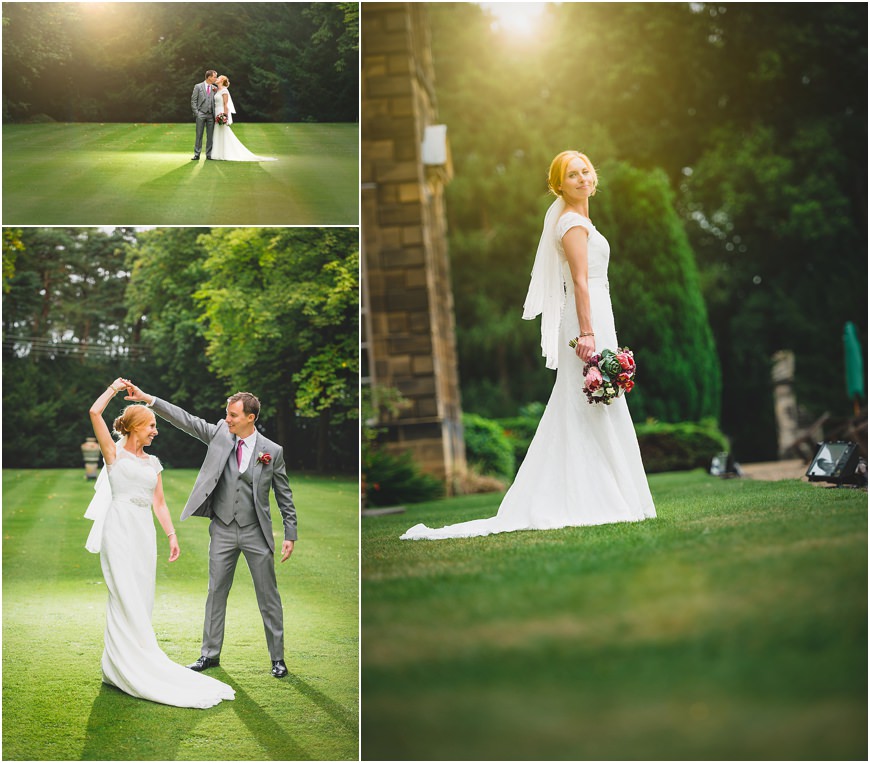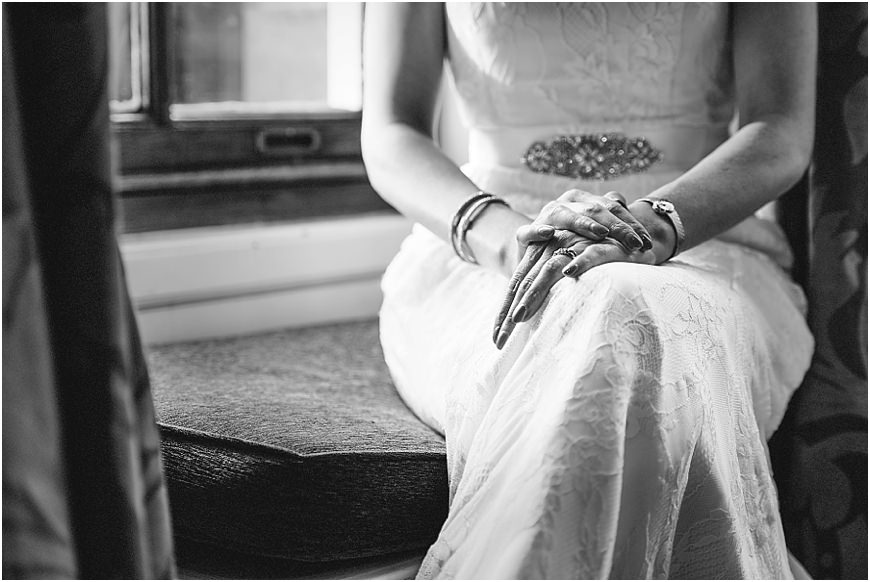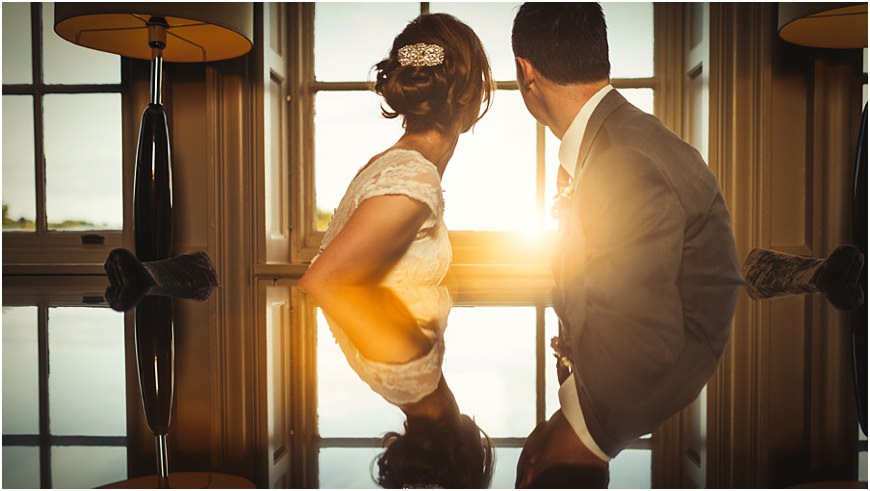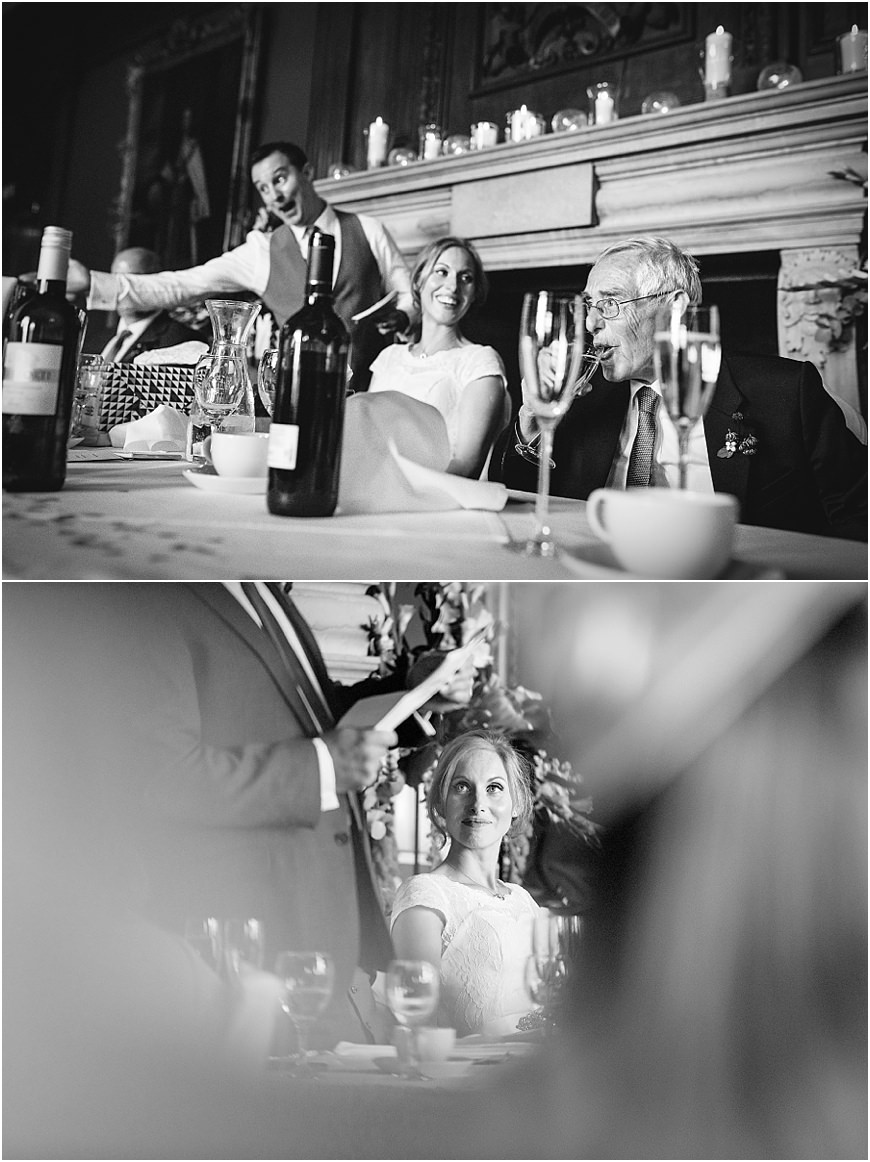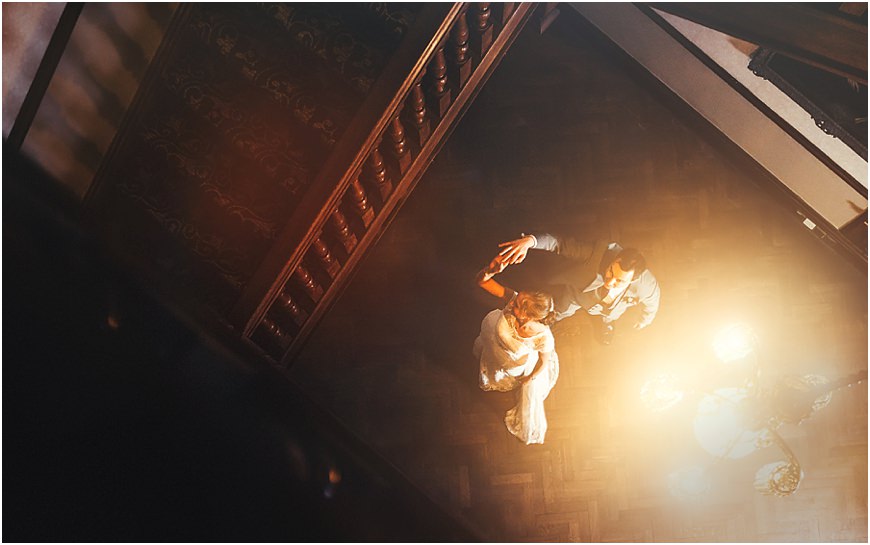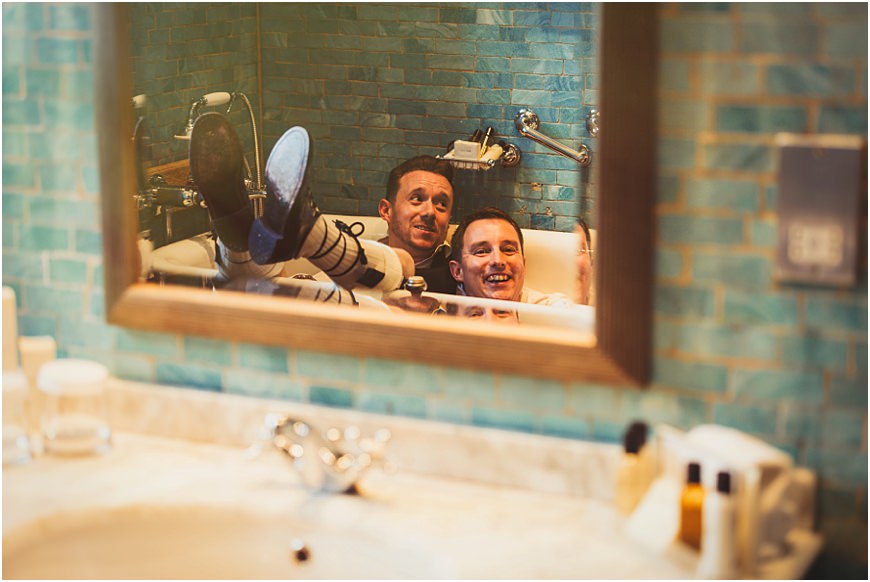 If you're looking for a North East wedding photographer for your wedding, or of course anywhere else across the UK and abroad, drop us a message!
All images are under copyright © Richards & Co Photography