Jaye + Lee
Jaye & Lee Wedding Photography at Stubton Hall
The fabulous wedding of Jaye & Lee at Stubton Hall in Lincolnshire - a little blog post to tell their story of the day.
The room the wedding was held in was light & airy, with white flooring, walls & ceiling, white chair covers, beautiful big windows & a gorgeous teak desk where the bride & groom signed their wedding certificate.
The reception was held in the orangery which is an elegant dining area with floor to ceiling windows & pillars which look out onto the fabulous grounds of Stubton Hall.
To bring the day to a close, Jaye & Lee chose for all their guests to have sparklers, what a fabulous way to end a glorious wedding day and although we're wedding photographers based in the North East of England, we had no issues with travelling down to the wonderful Stubton Hall!
We wish them all the best for the their future together,
Craig & Andrea xx
Feel free to leave a comment if you wish and if you'd like to follow our work, head over to the Facebook and gives us a like please :)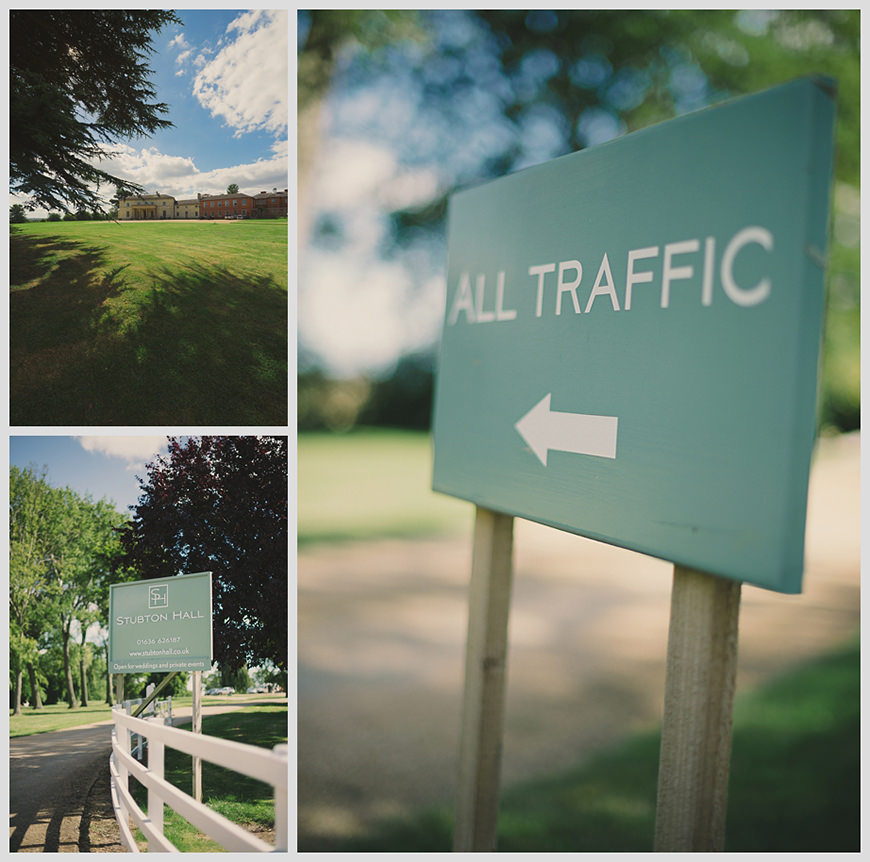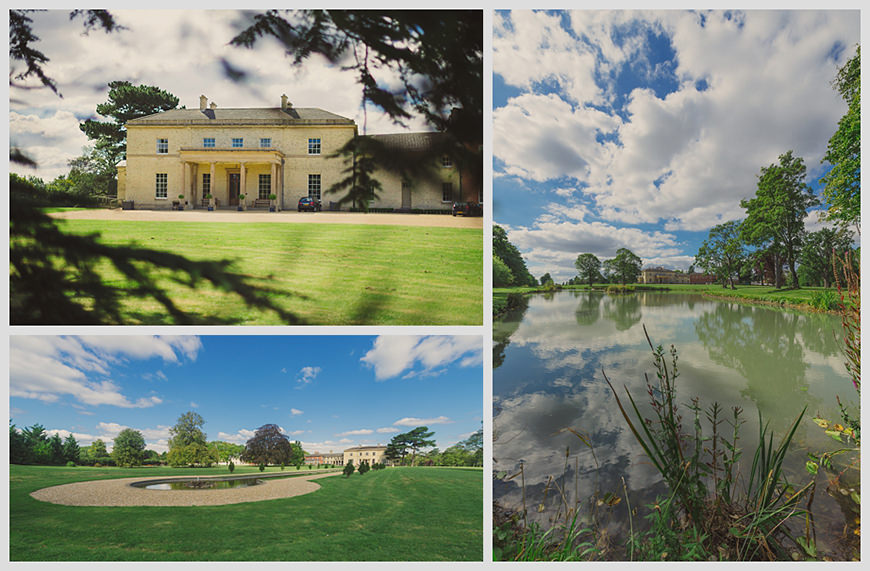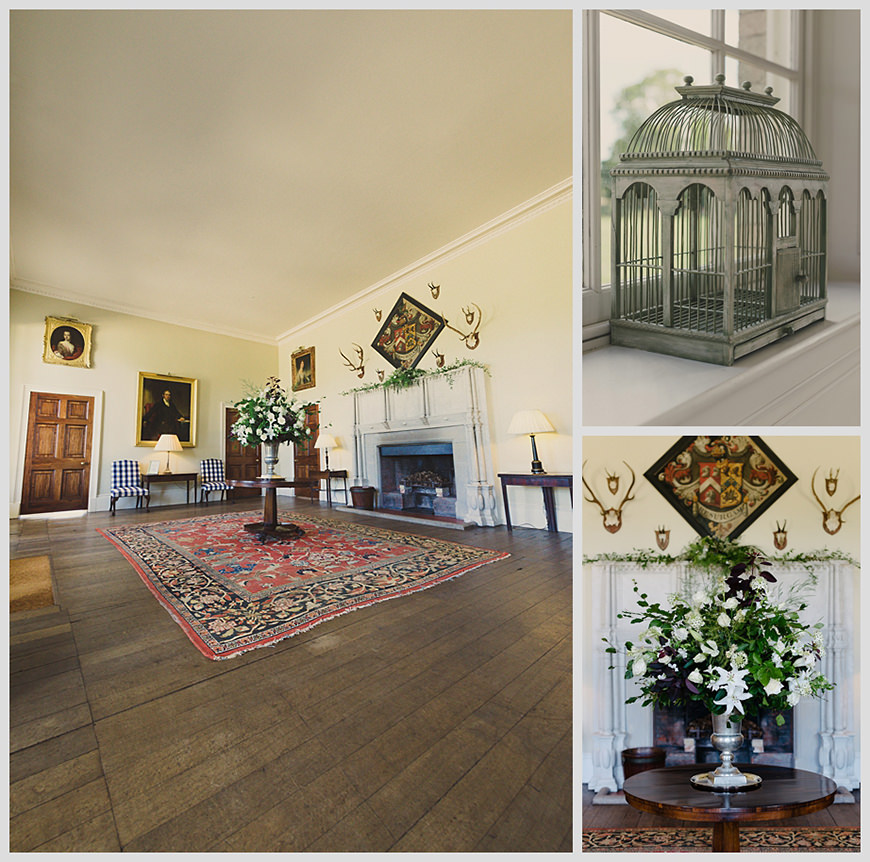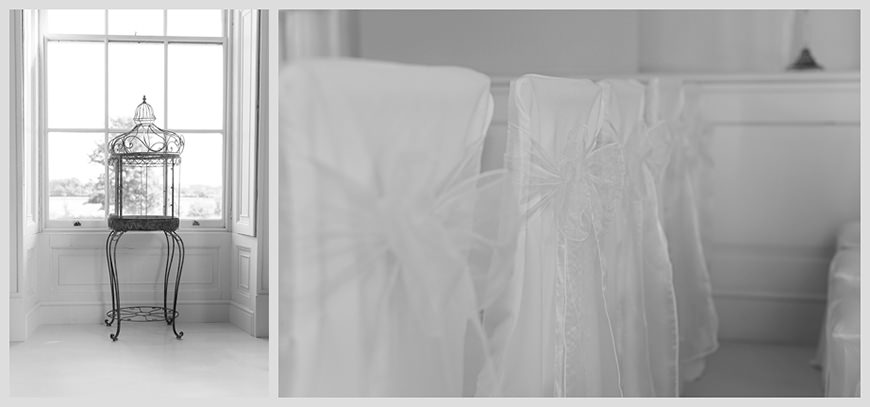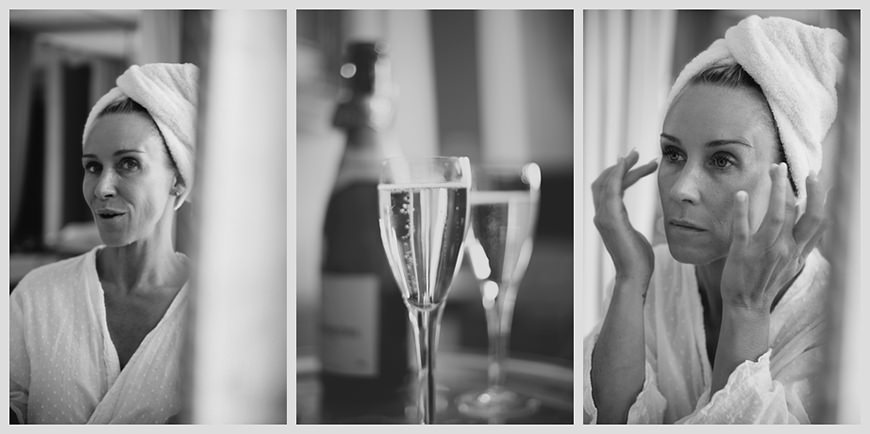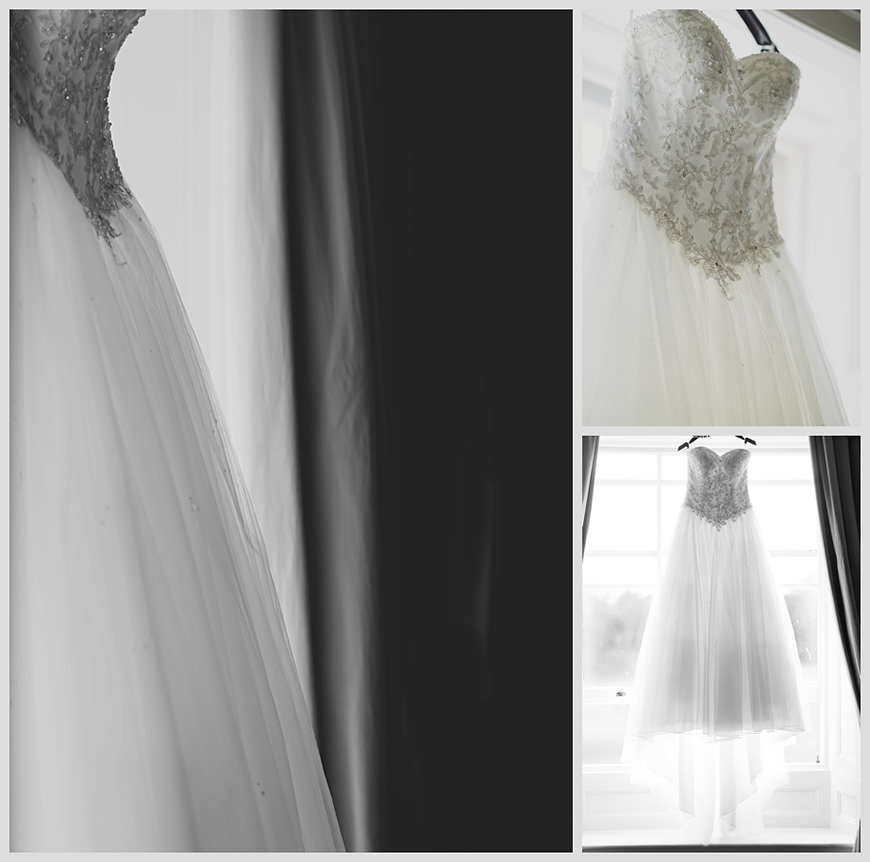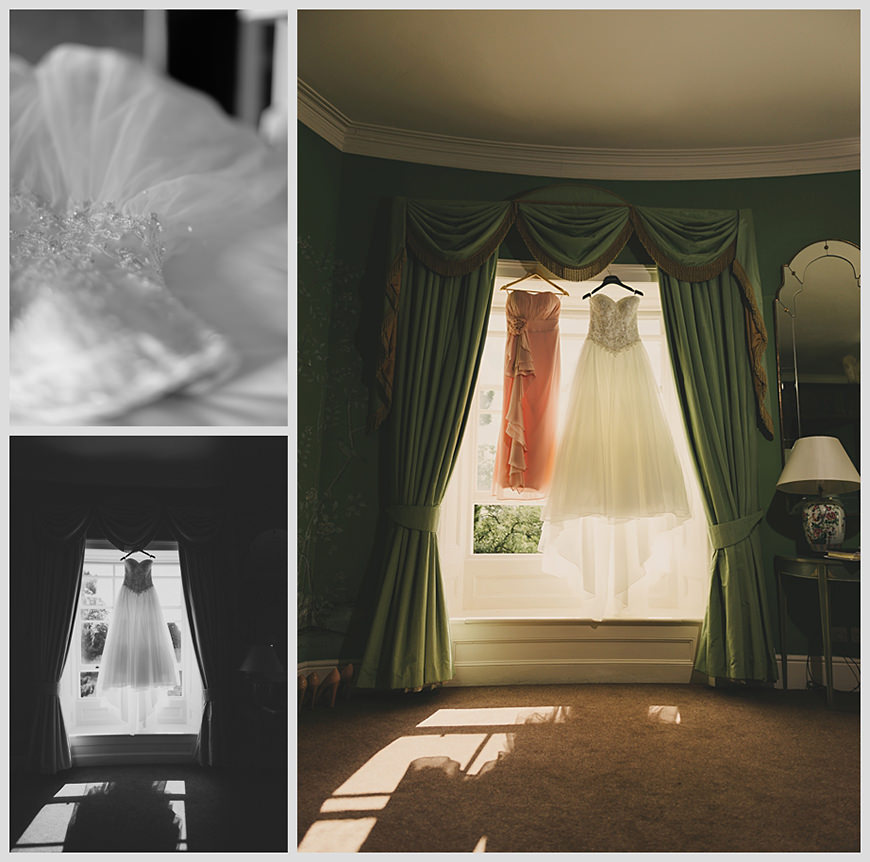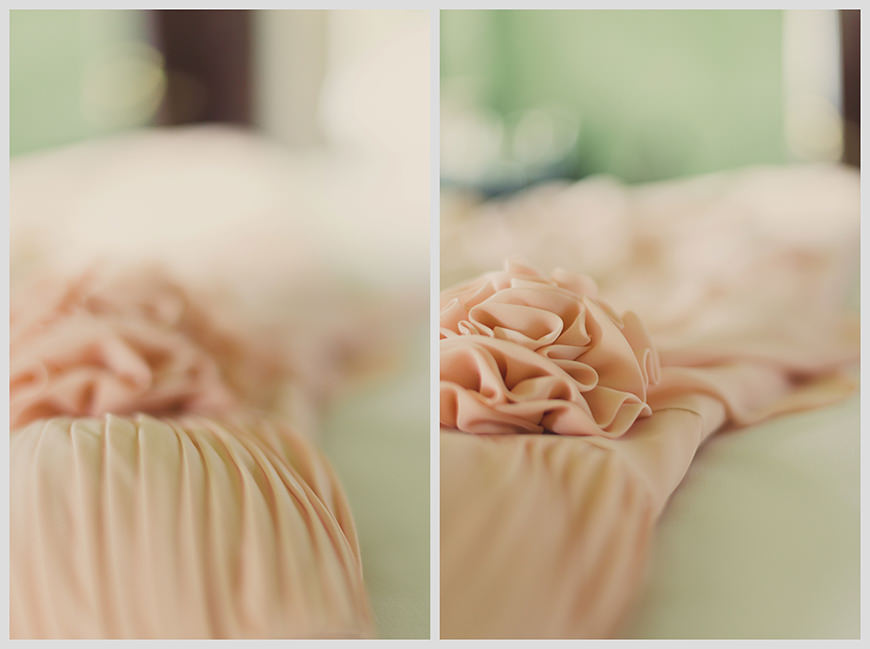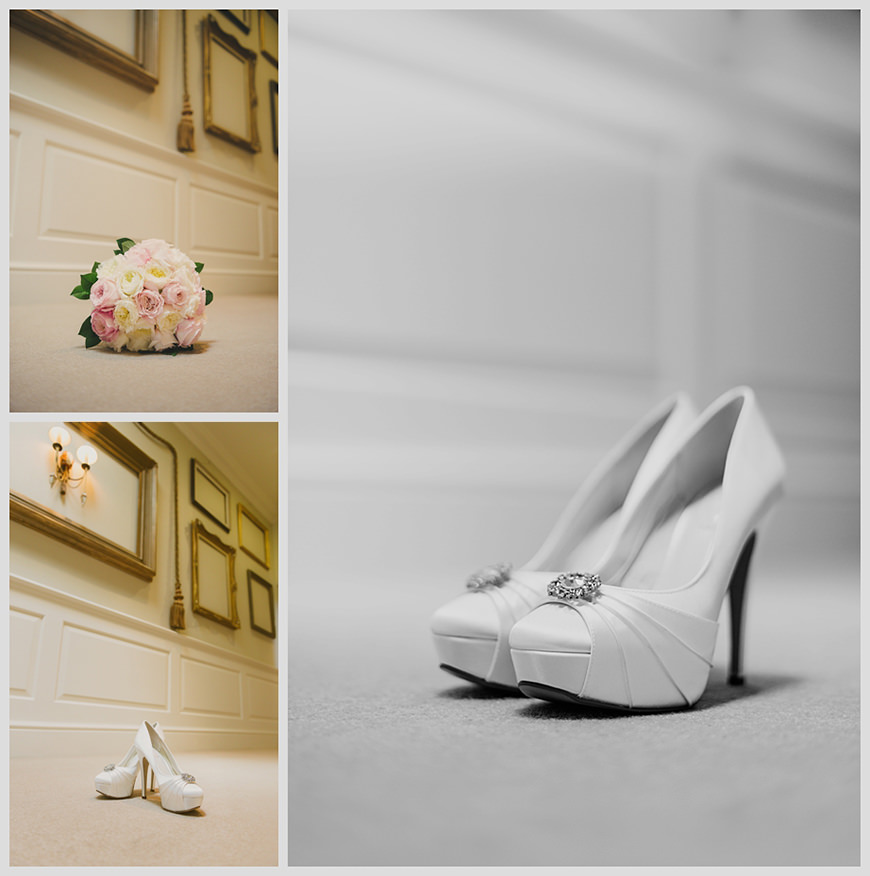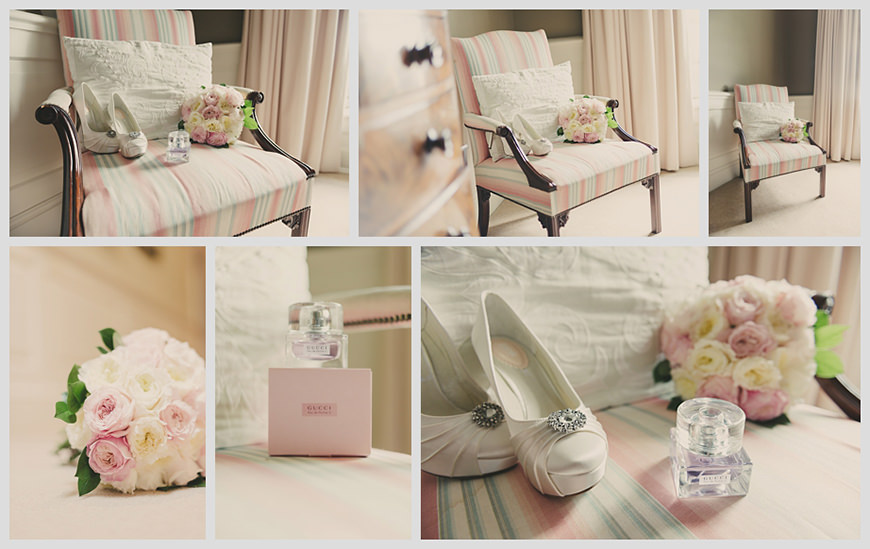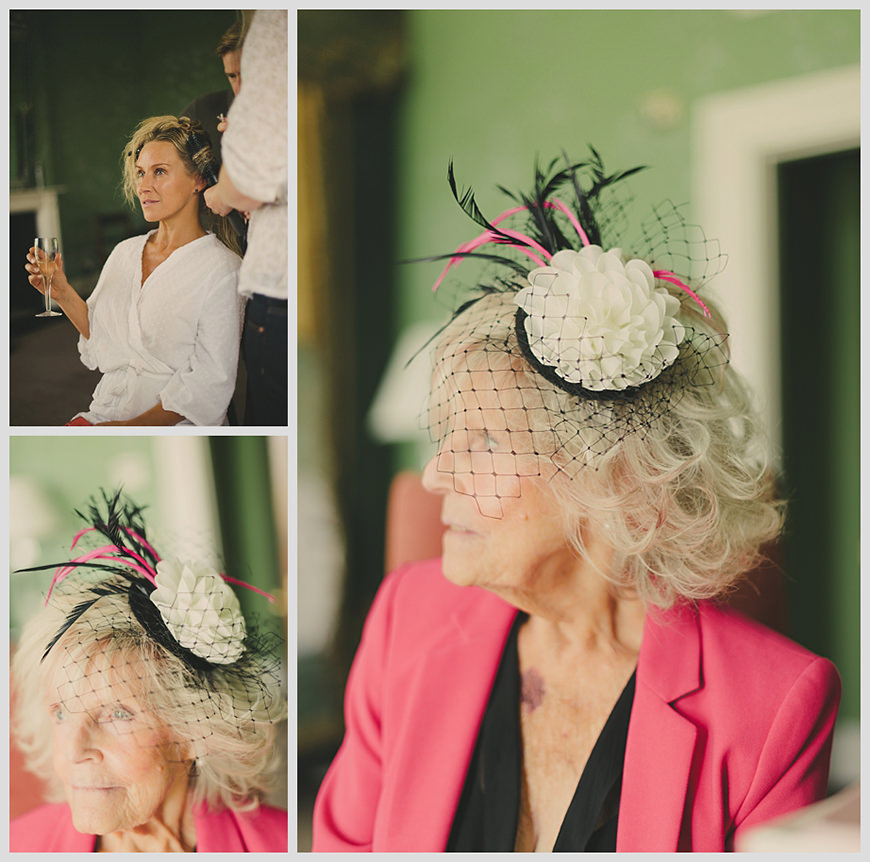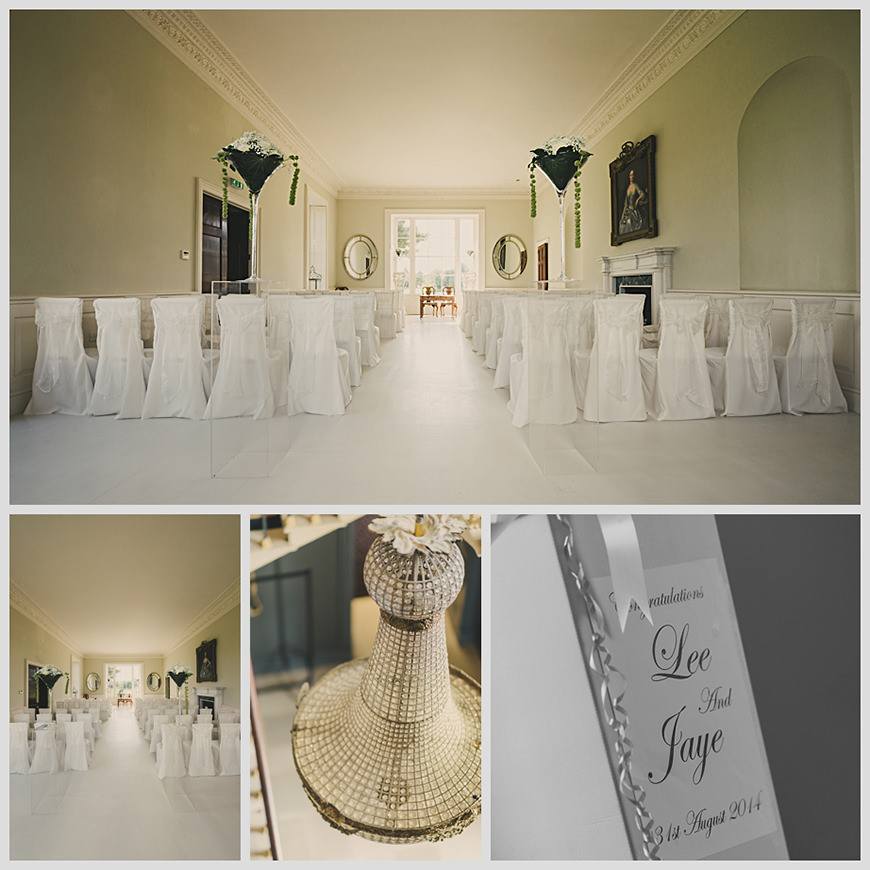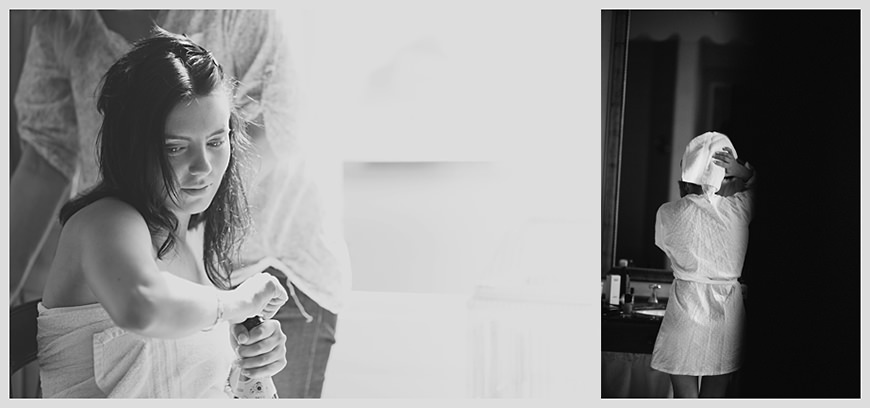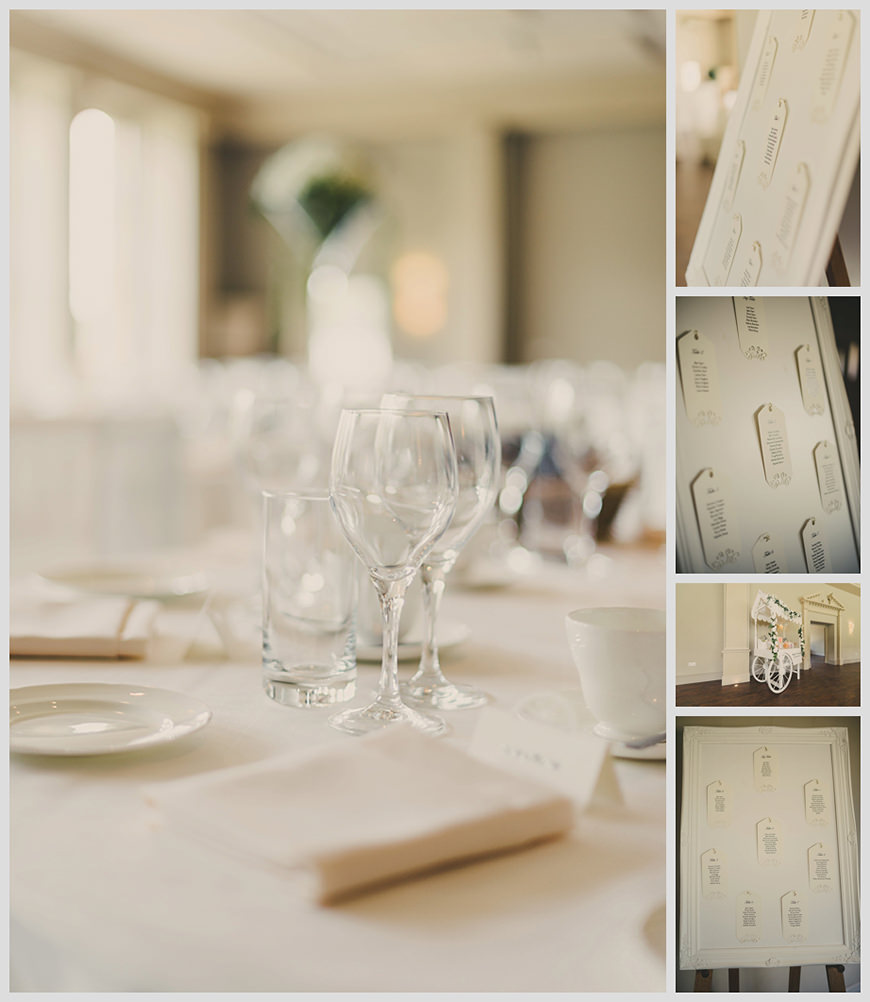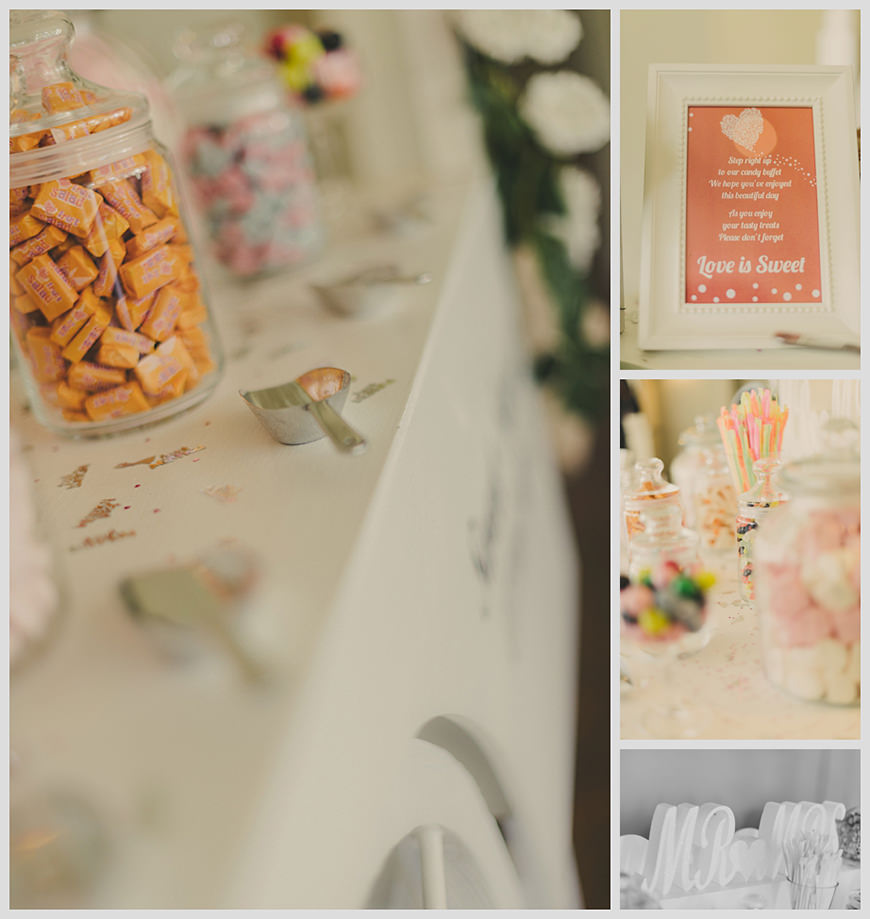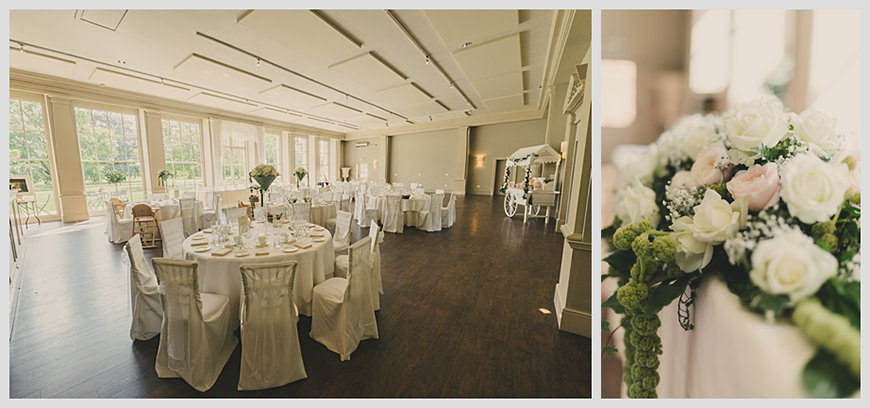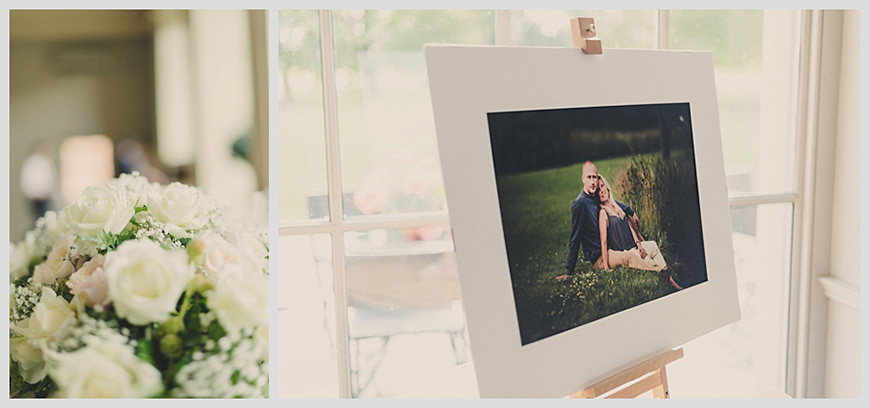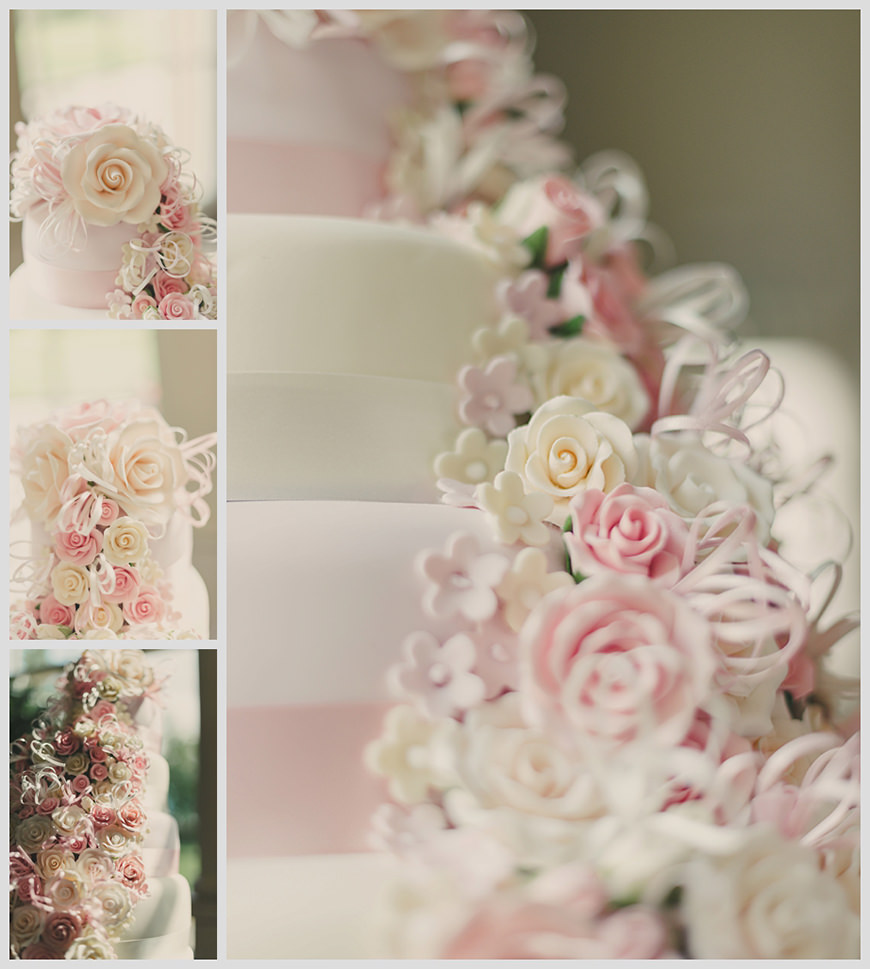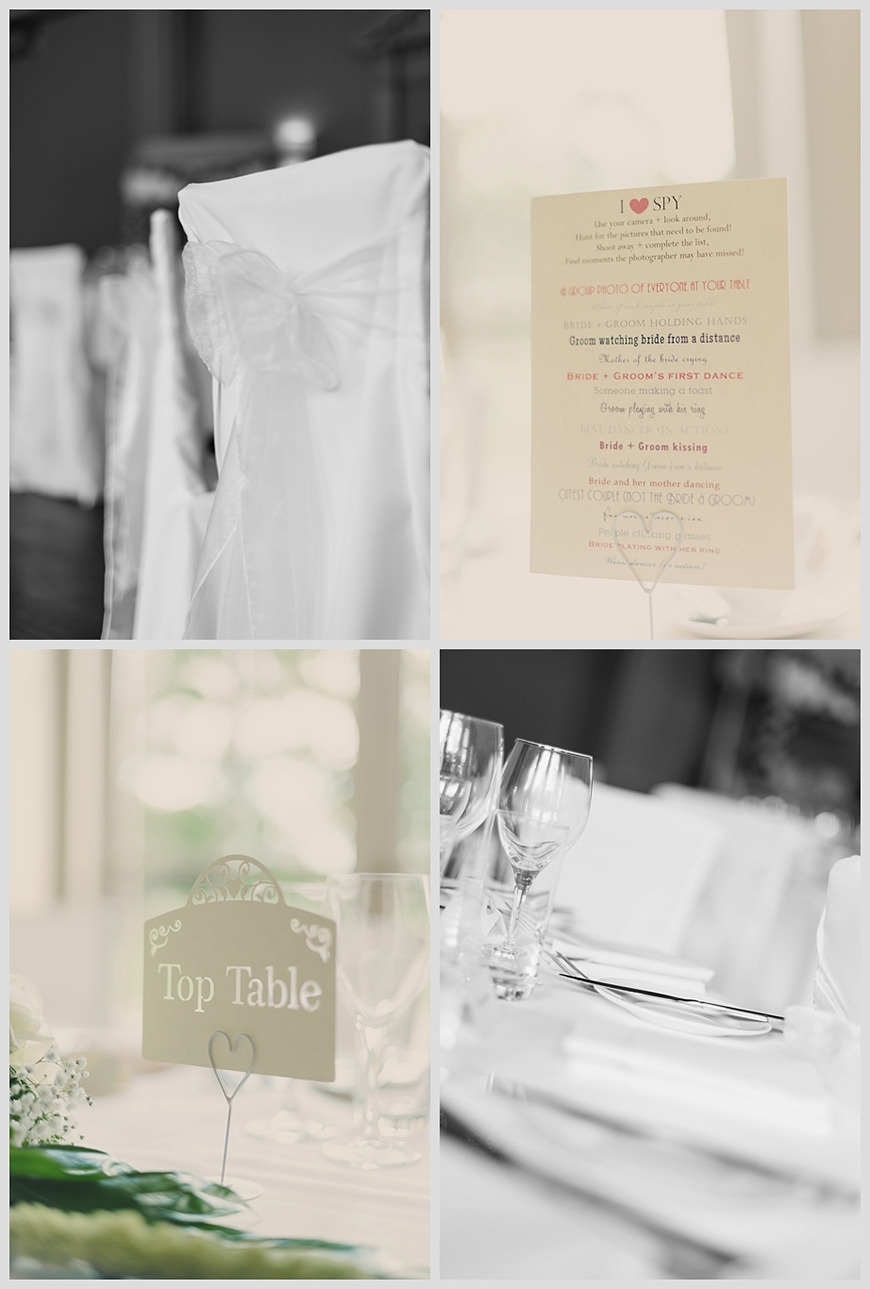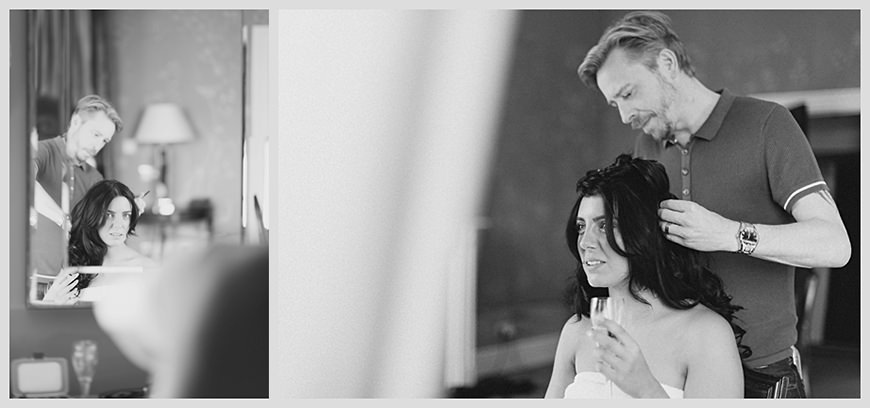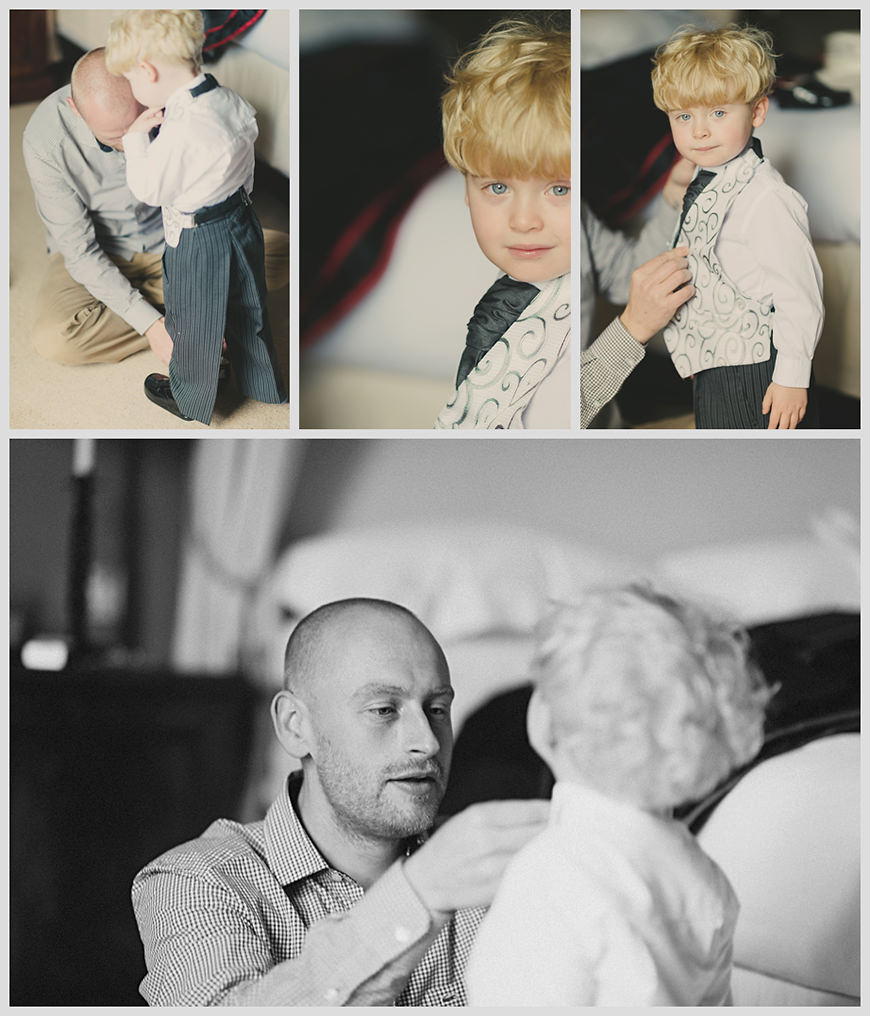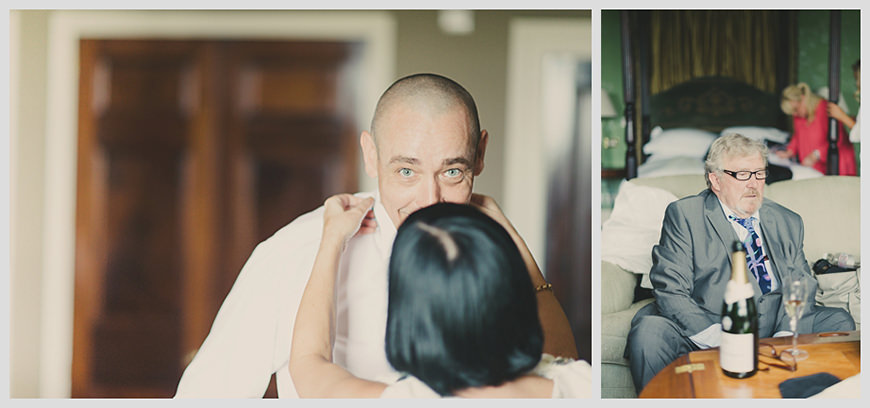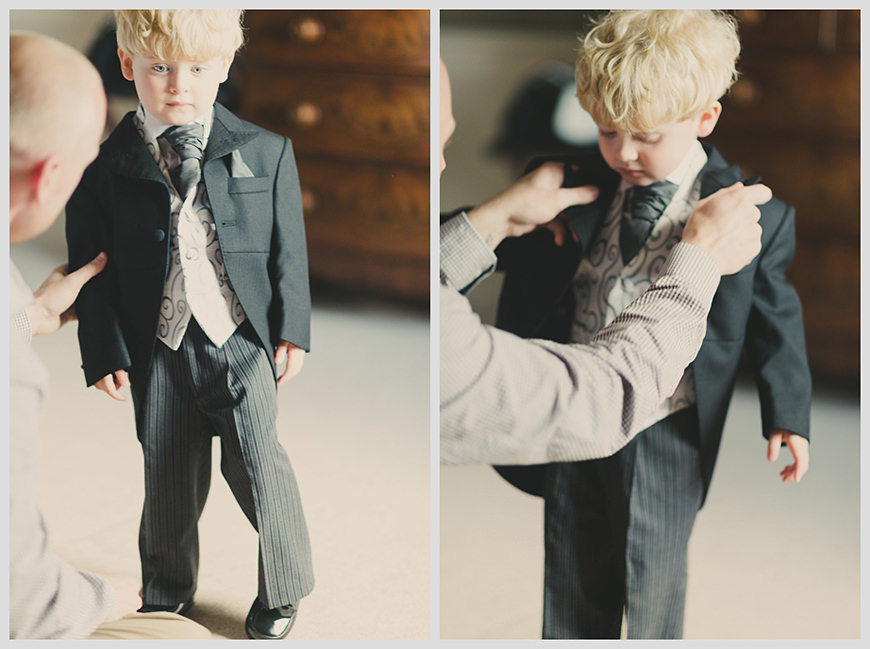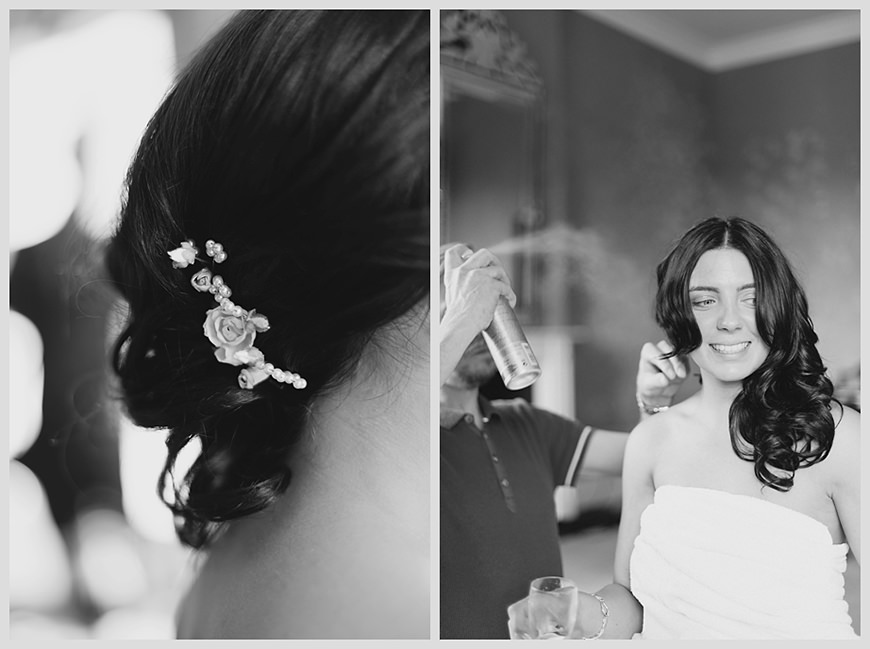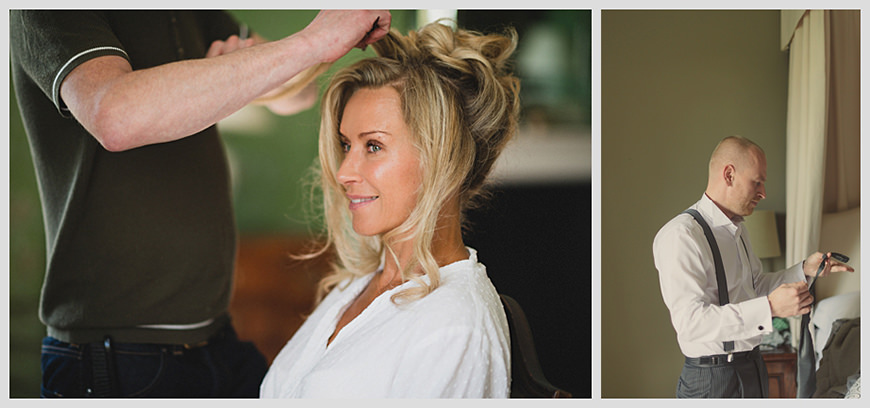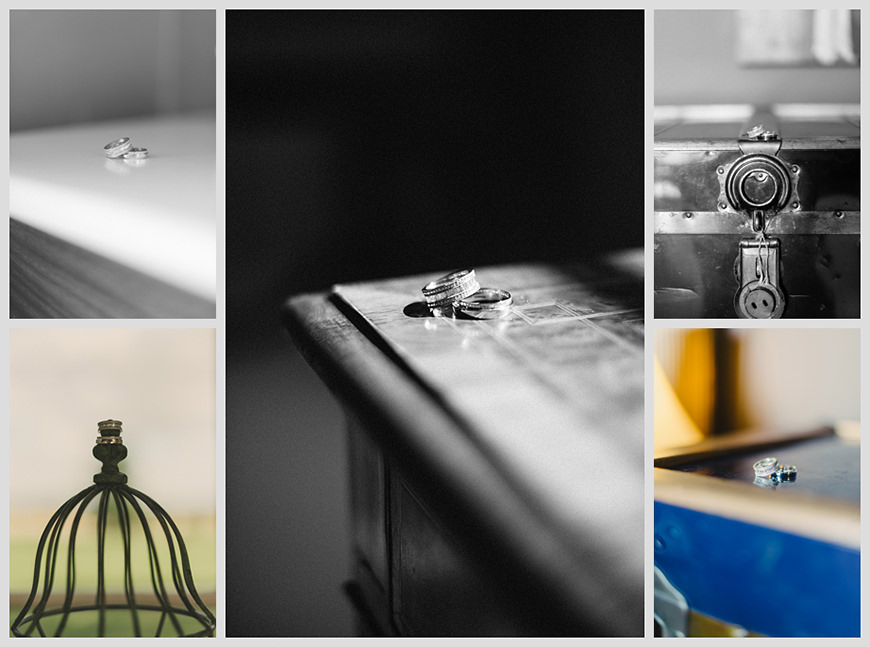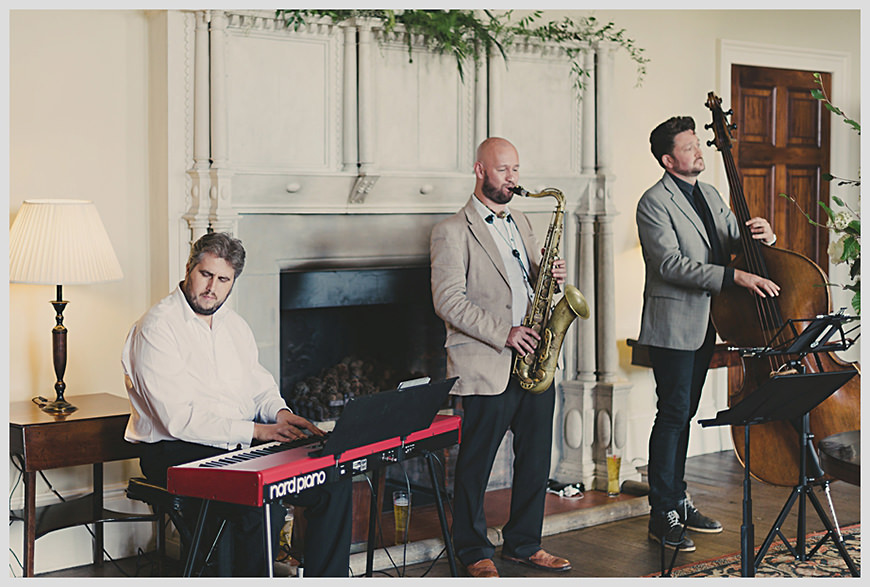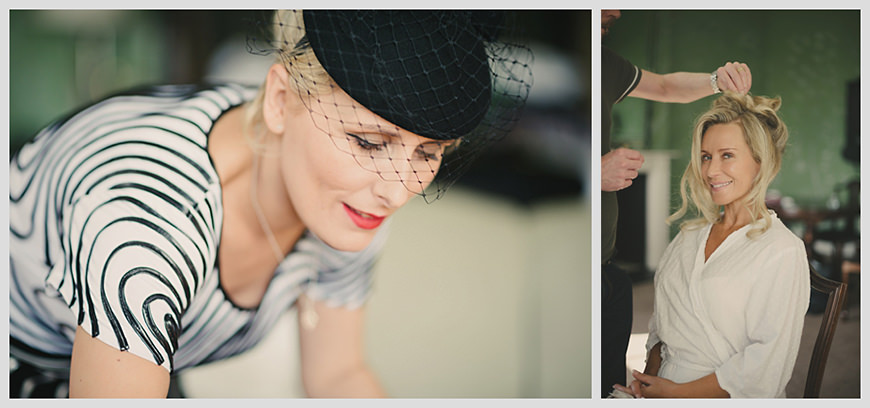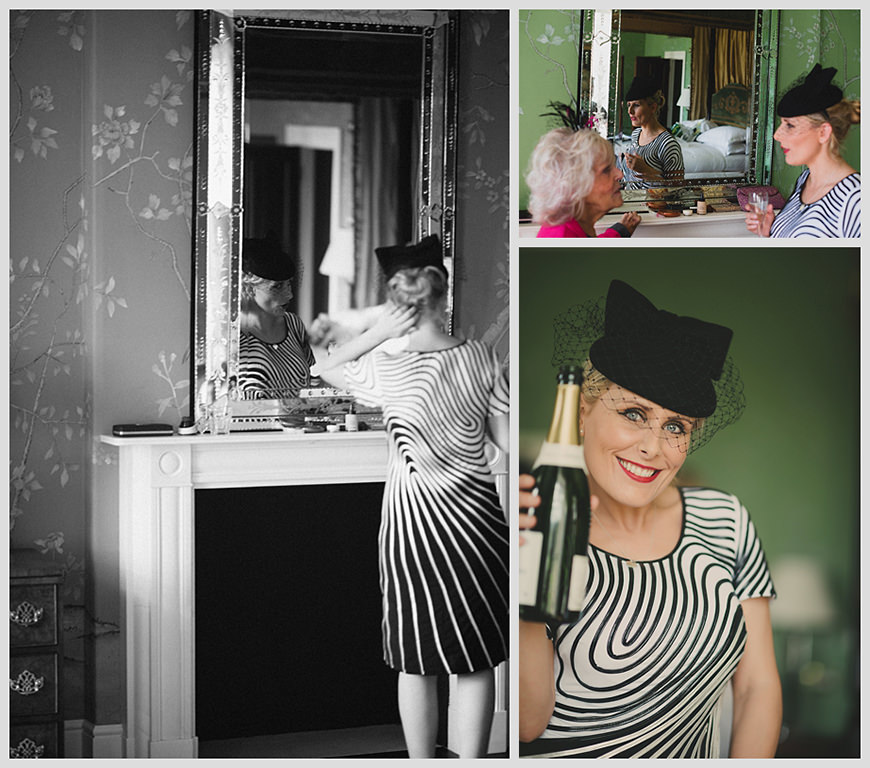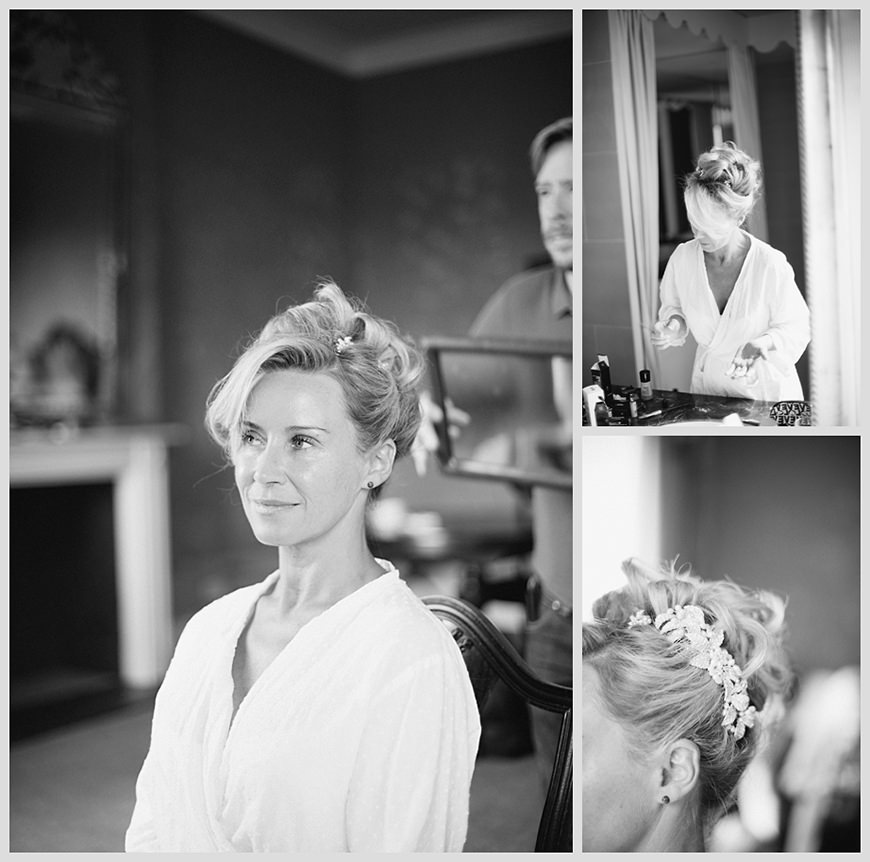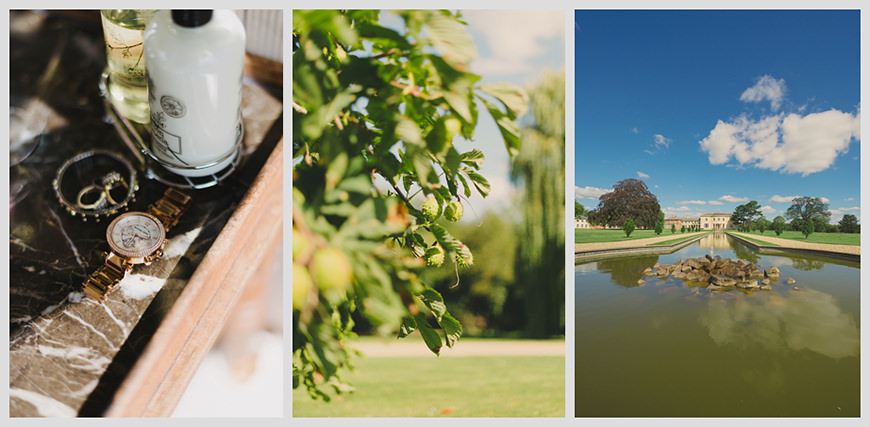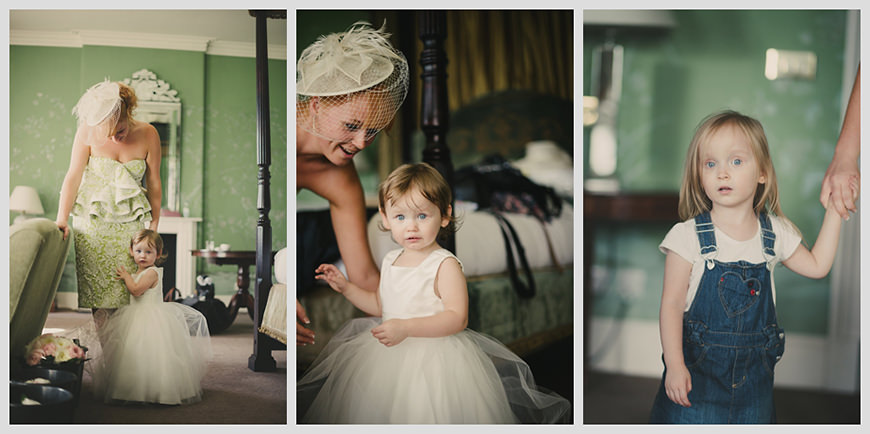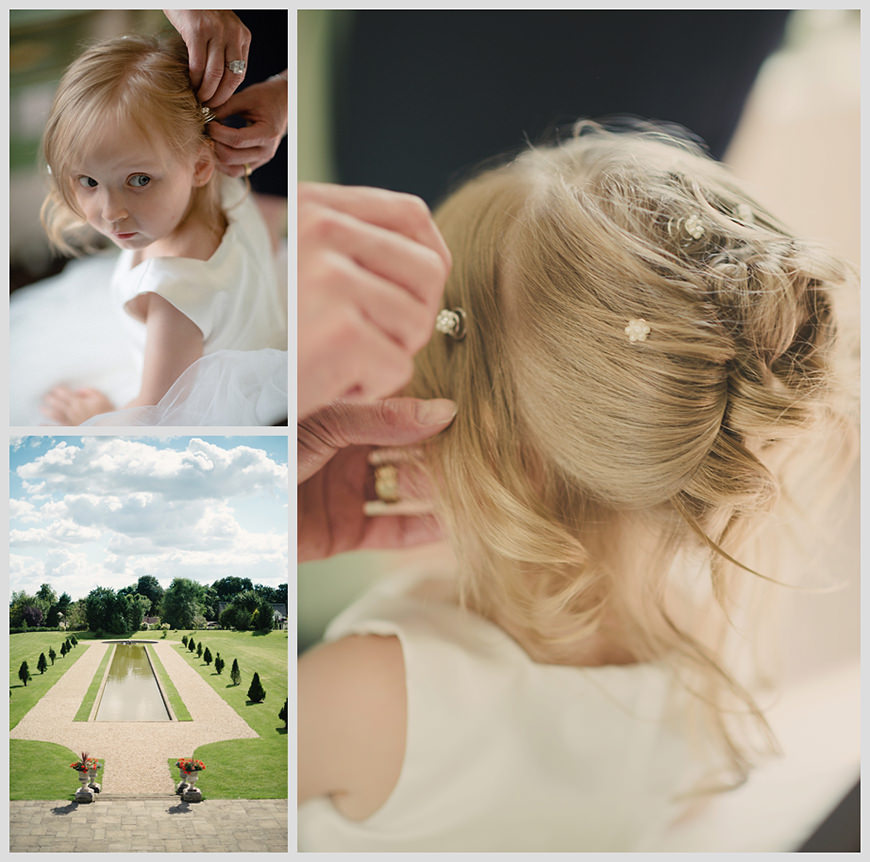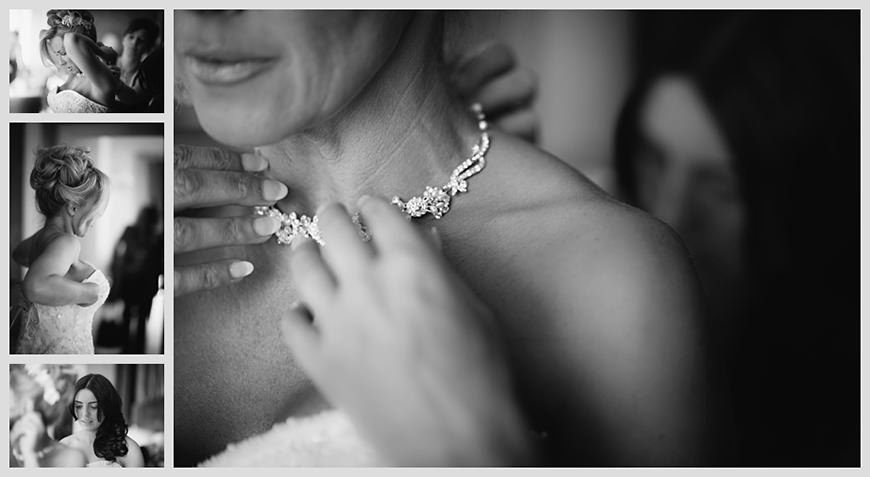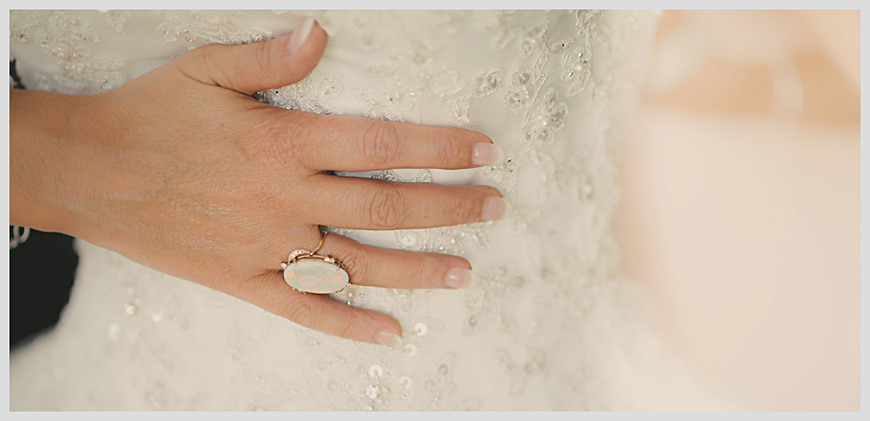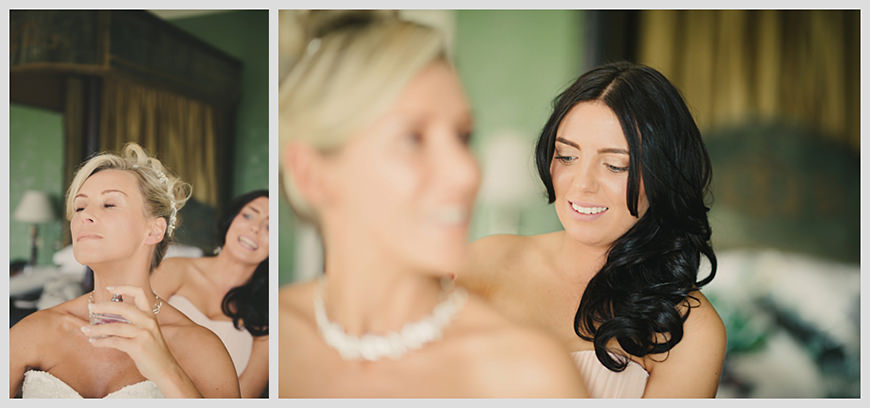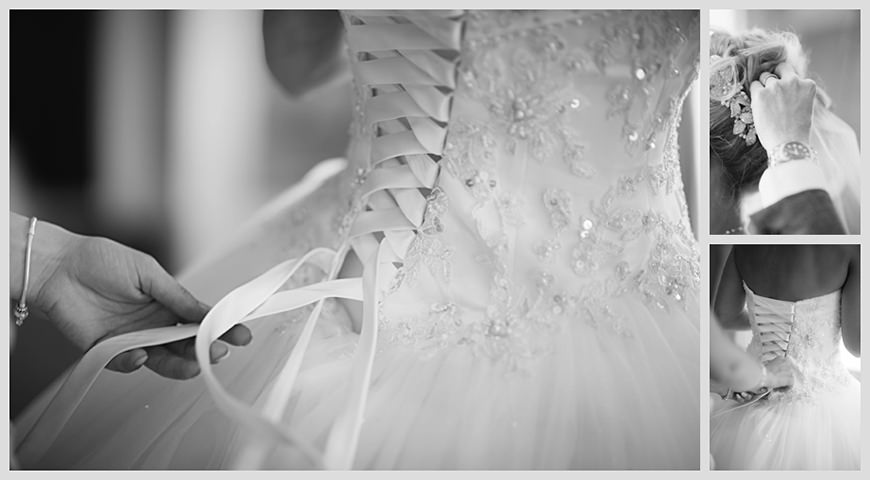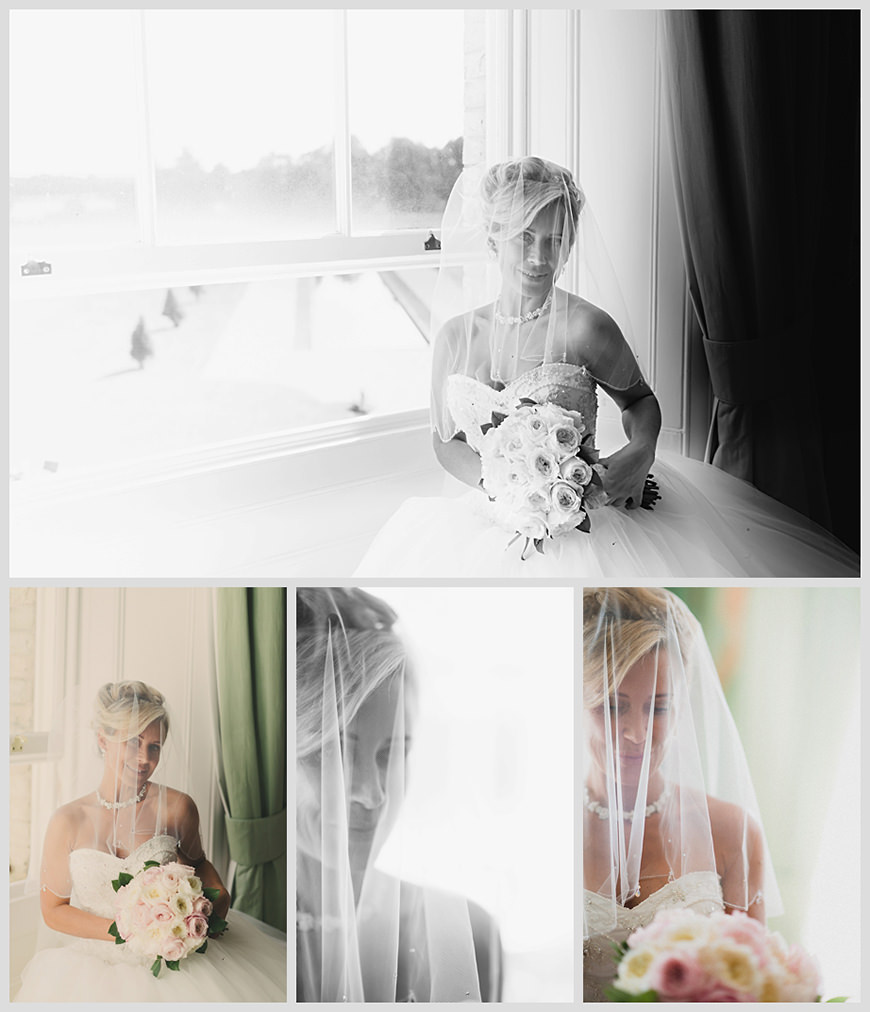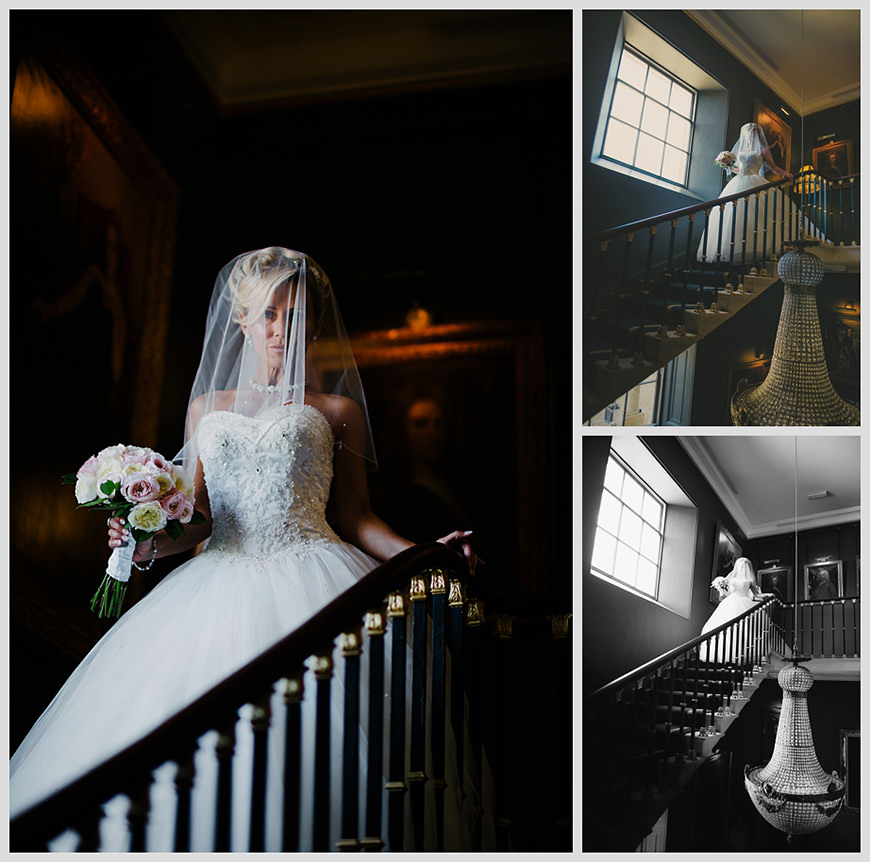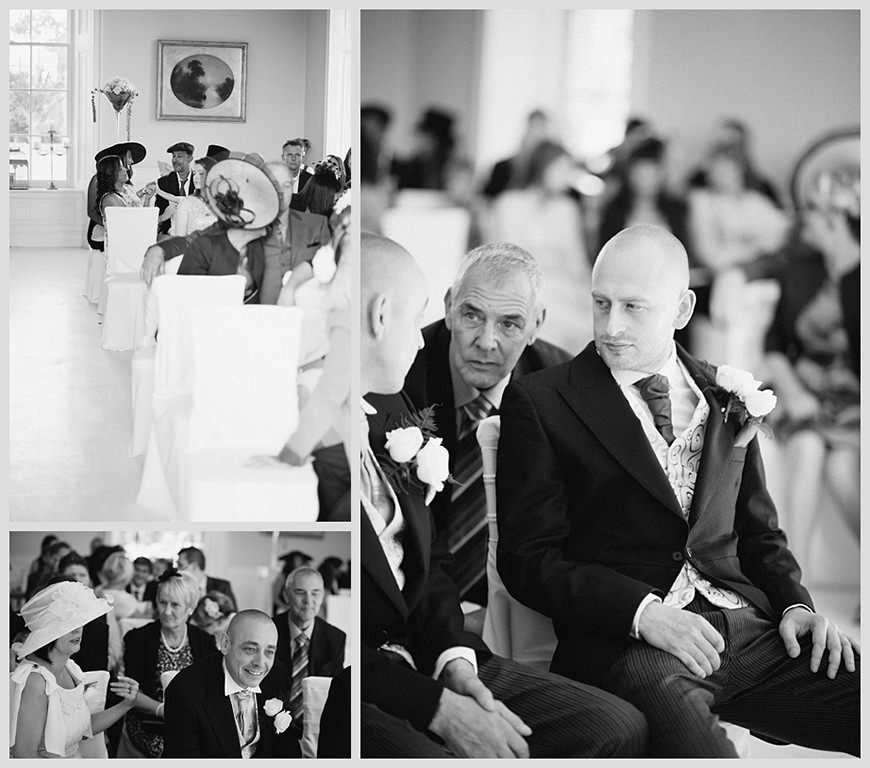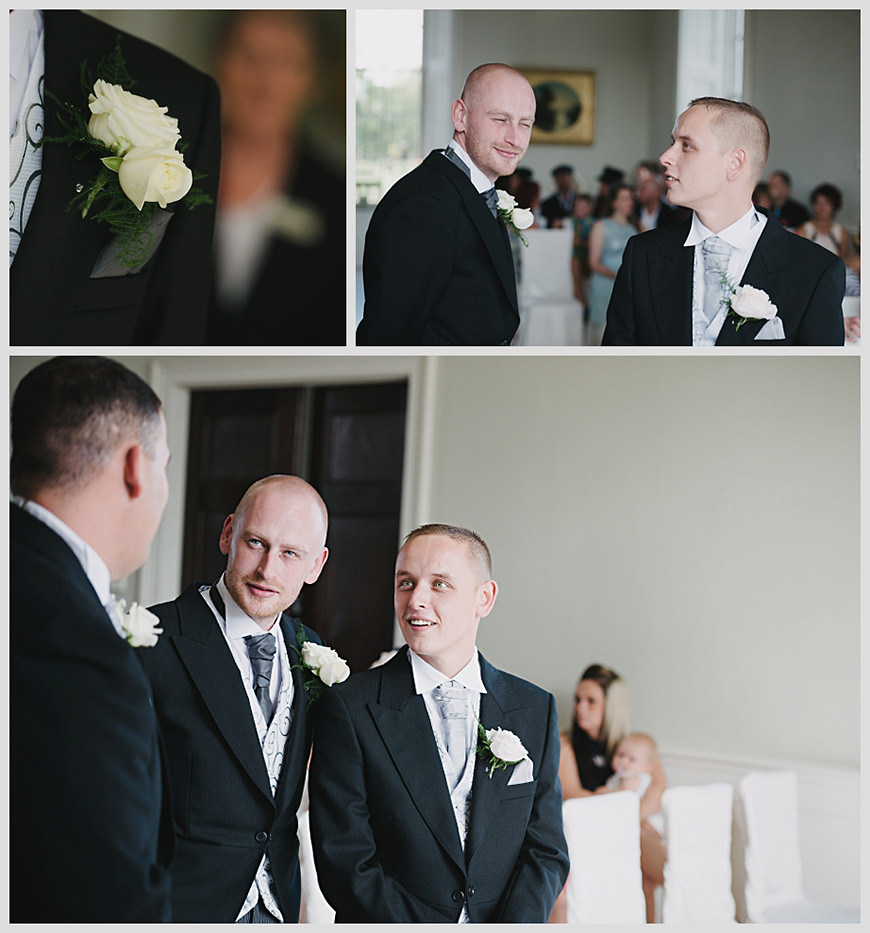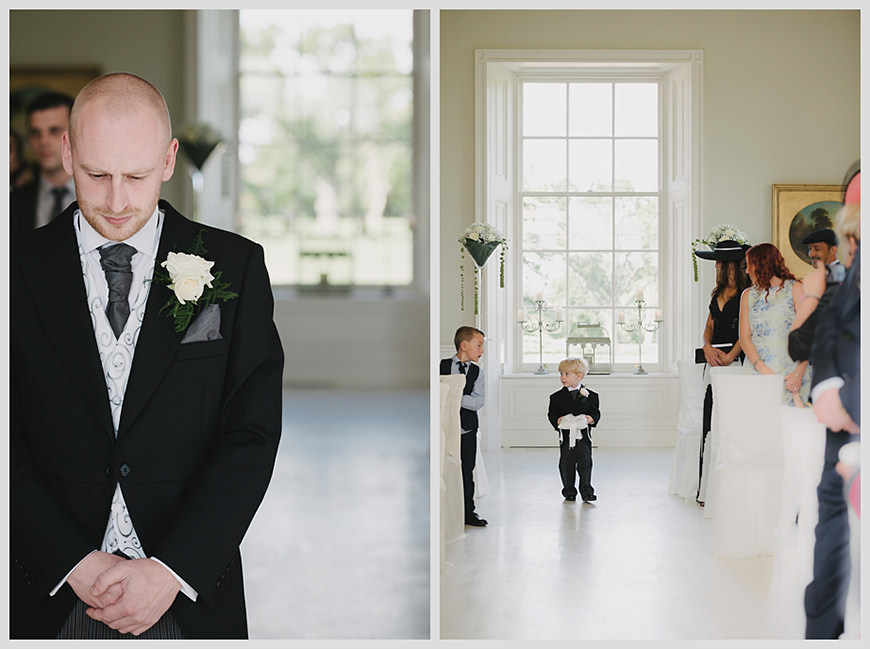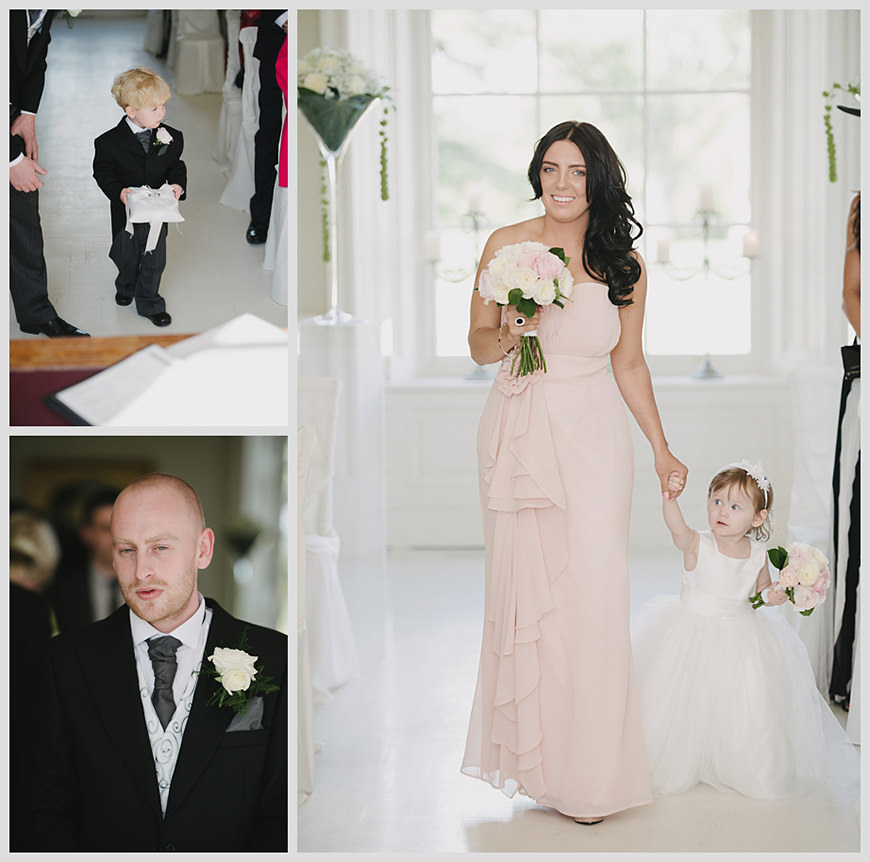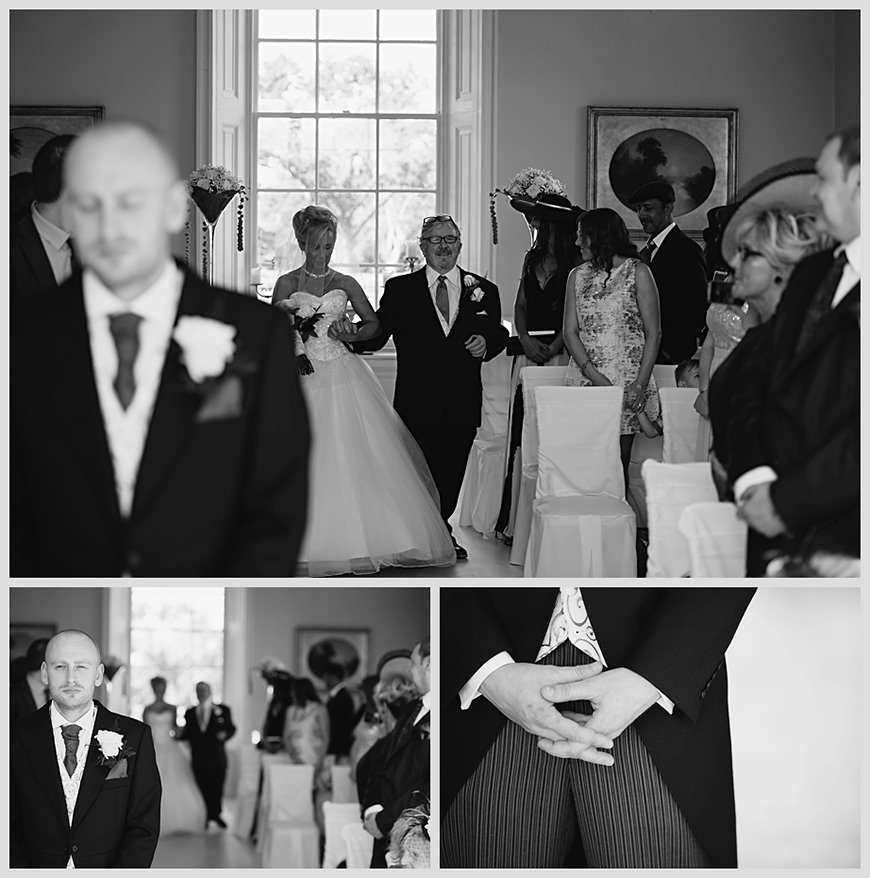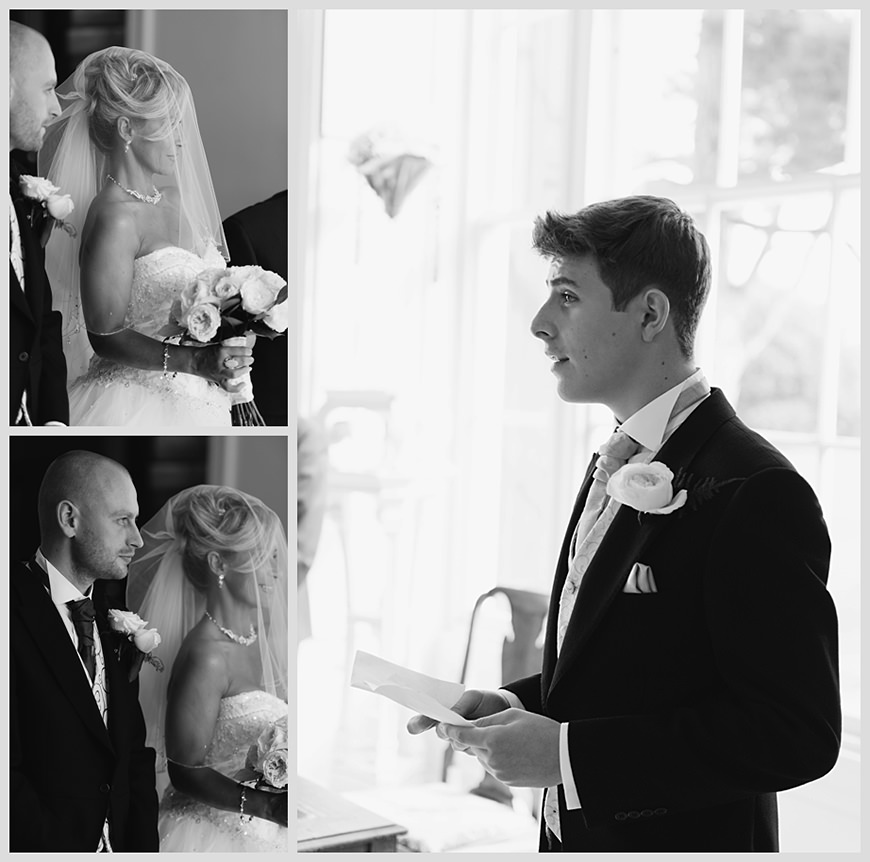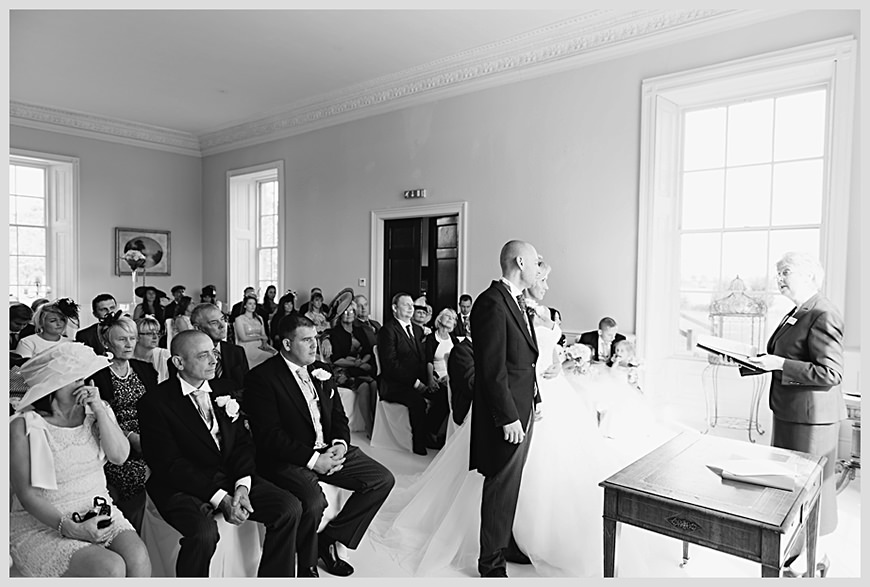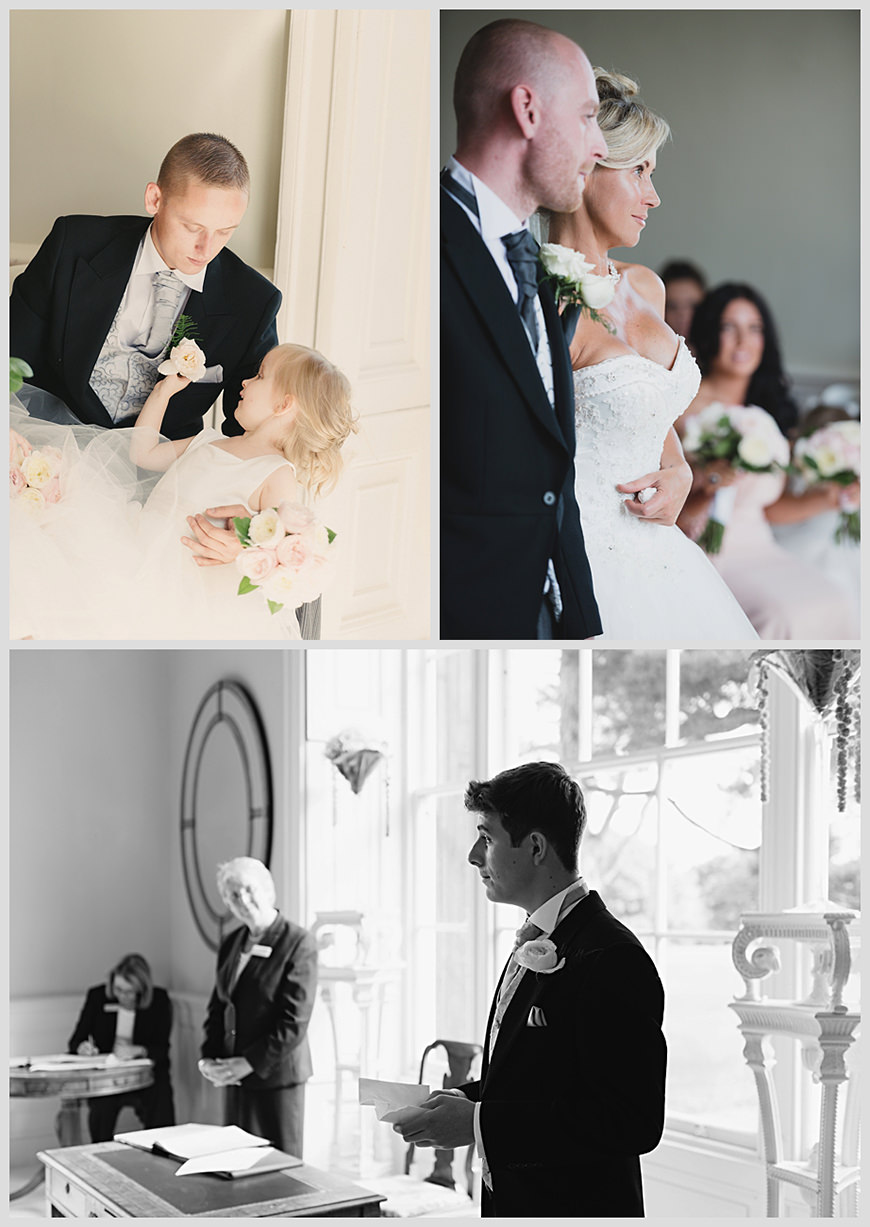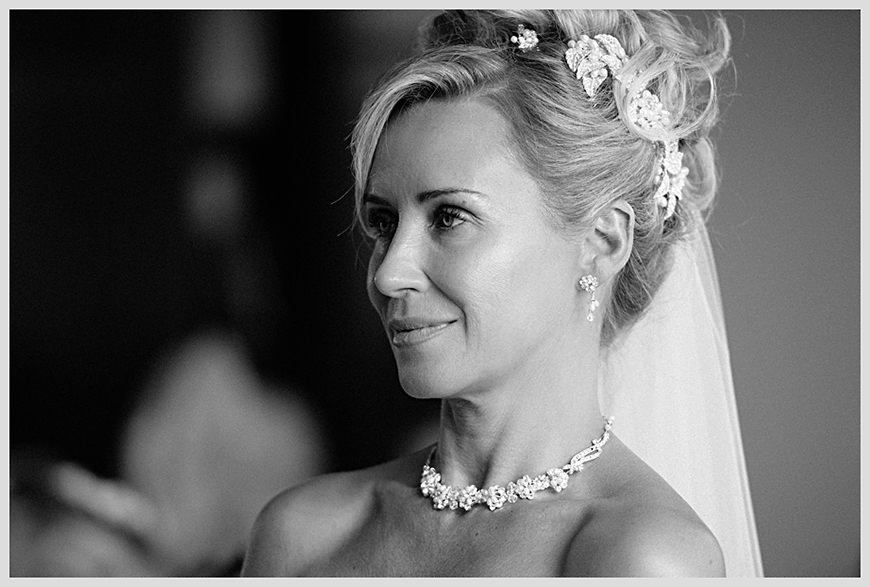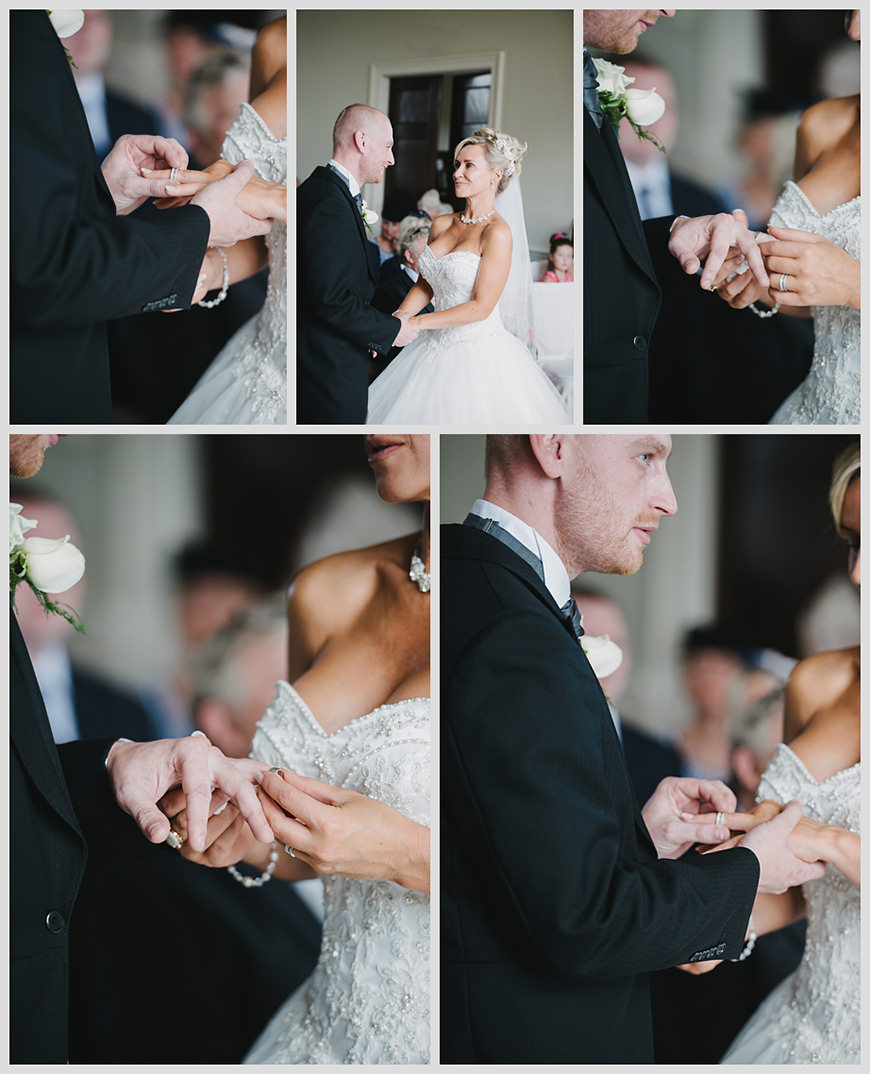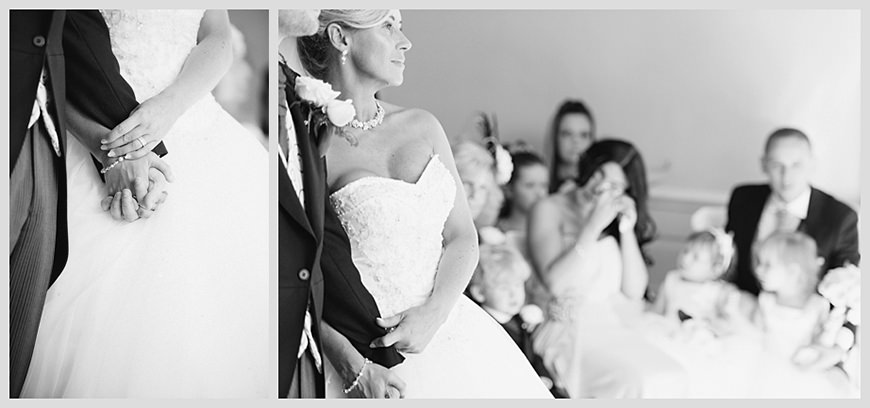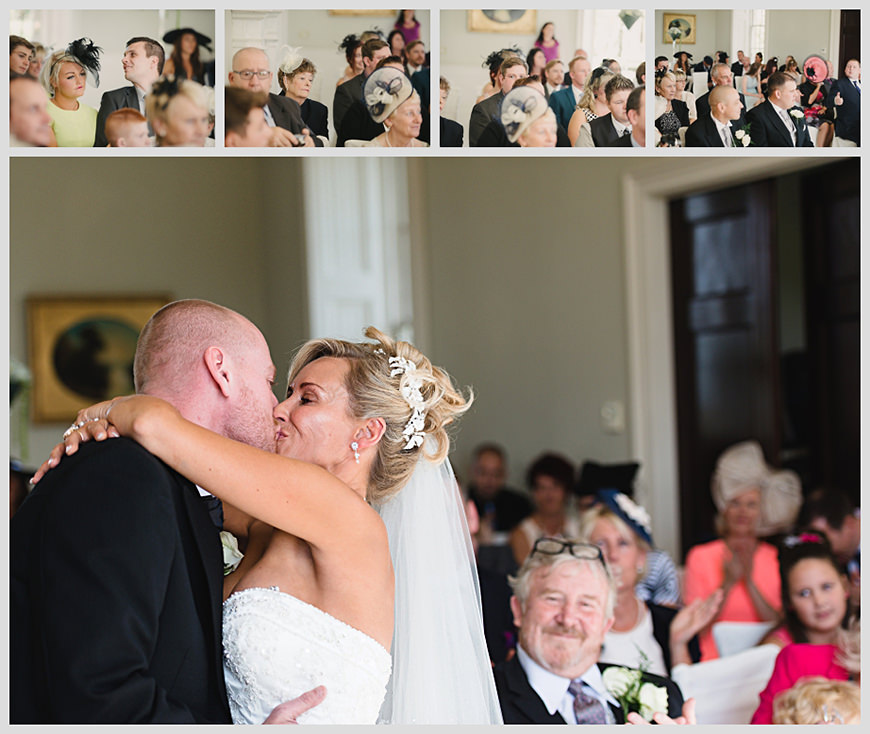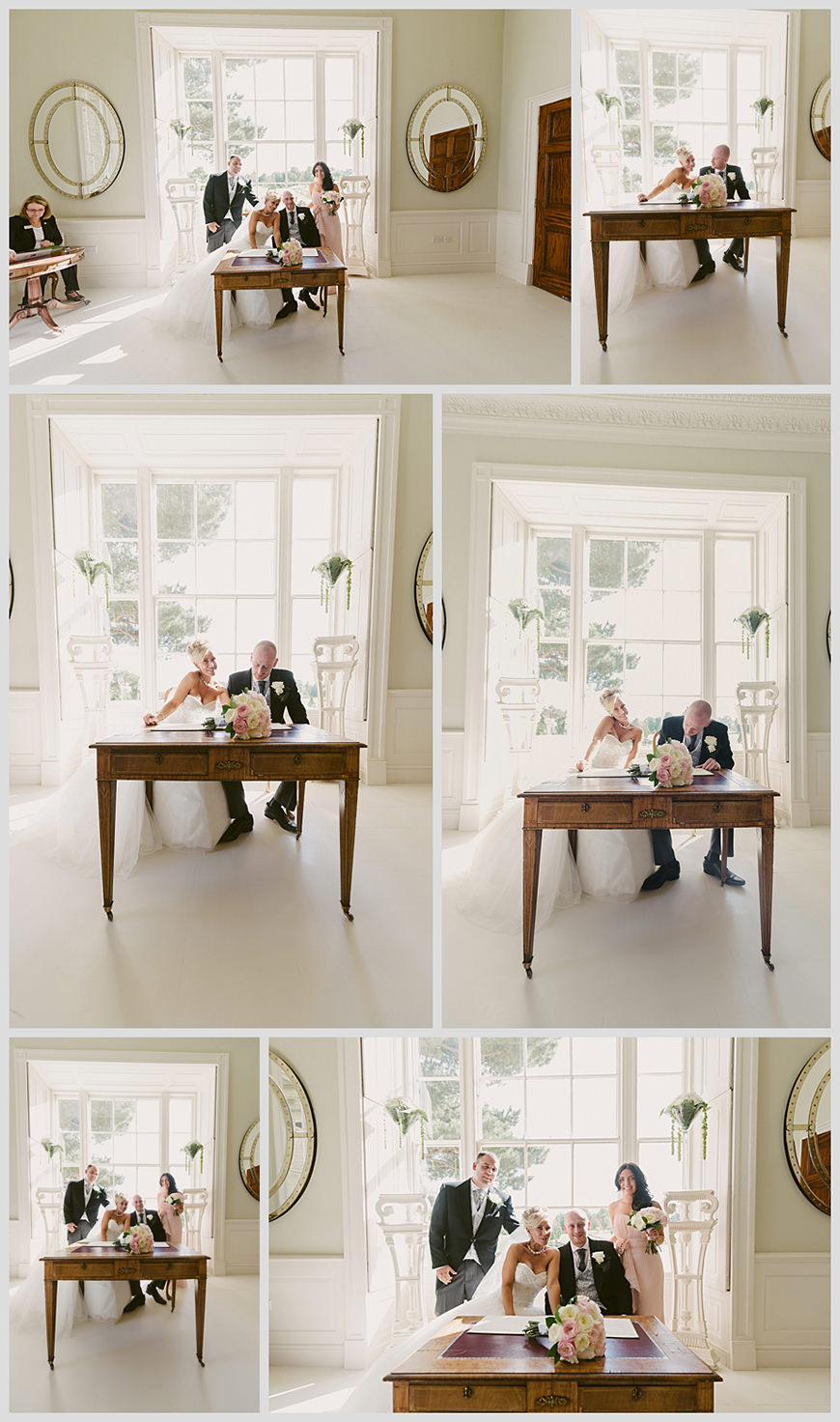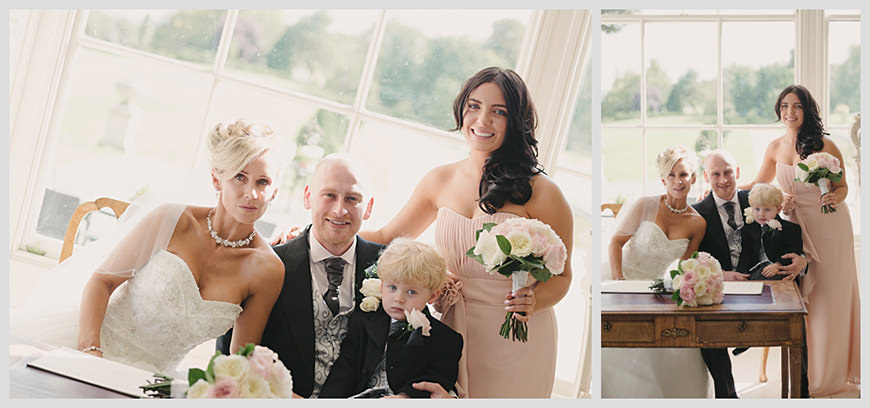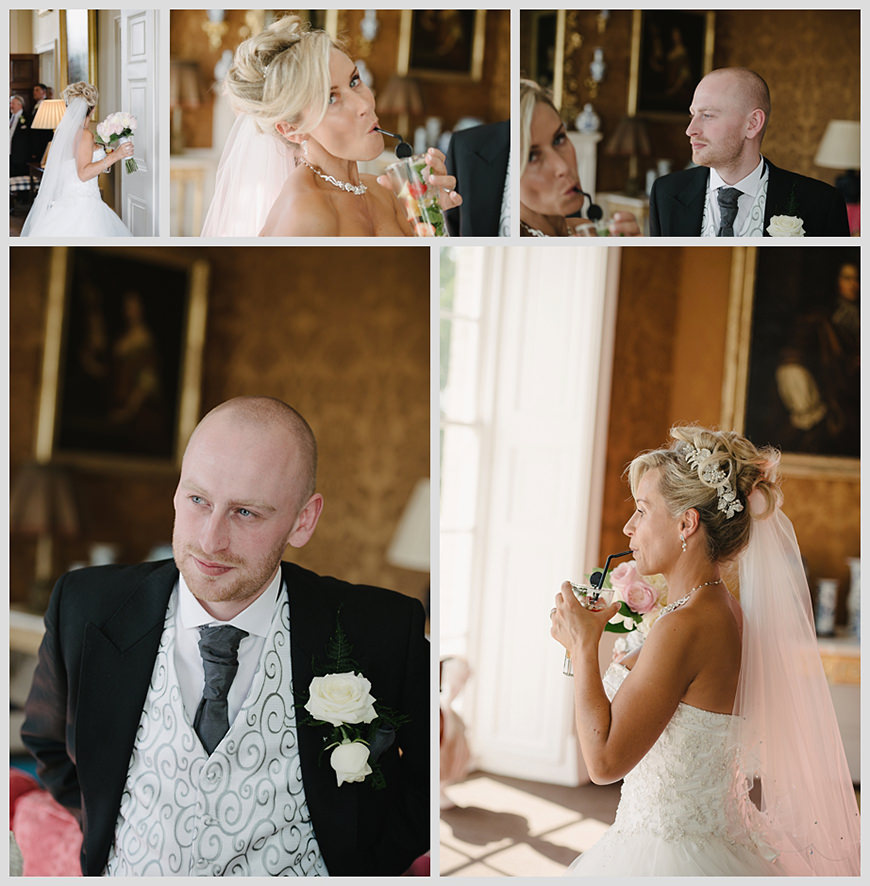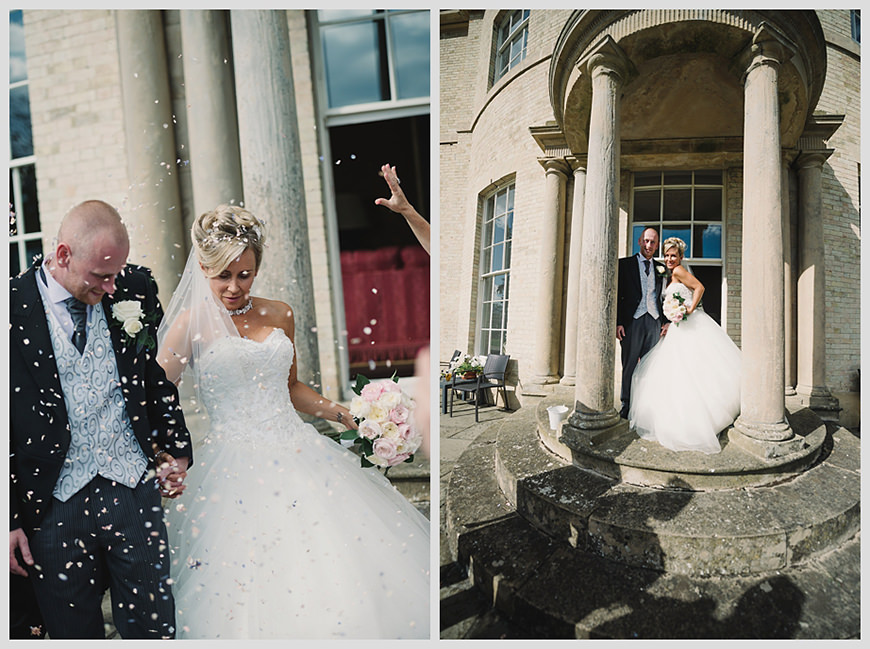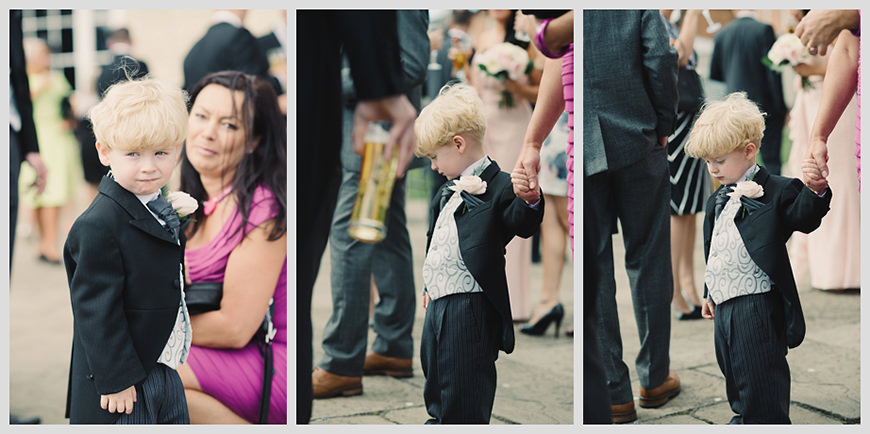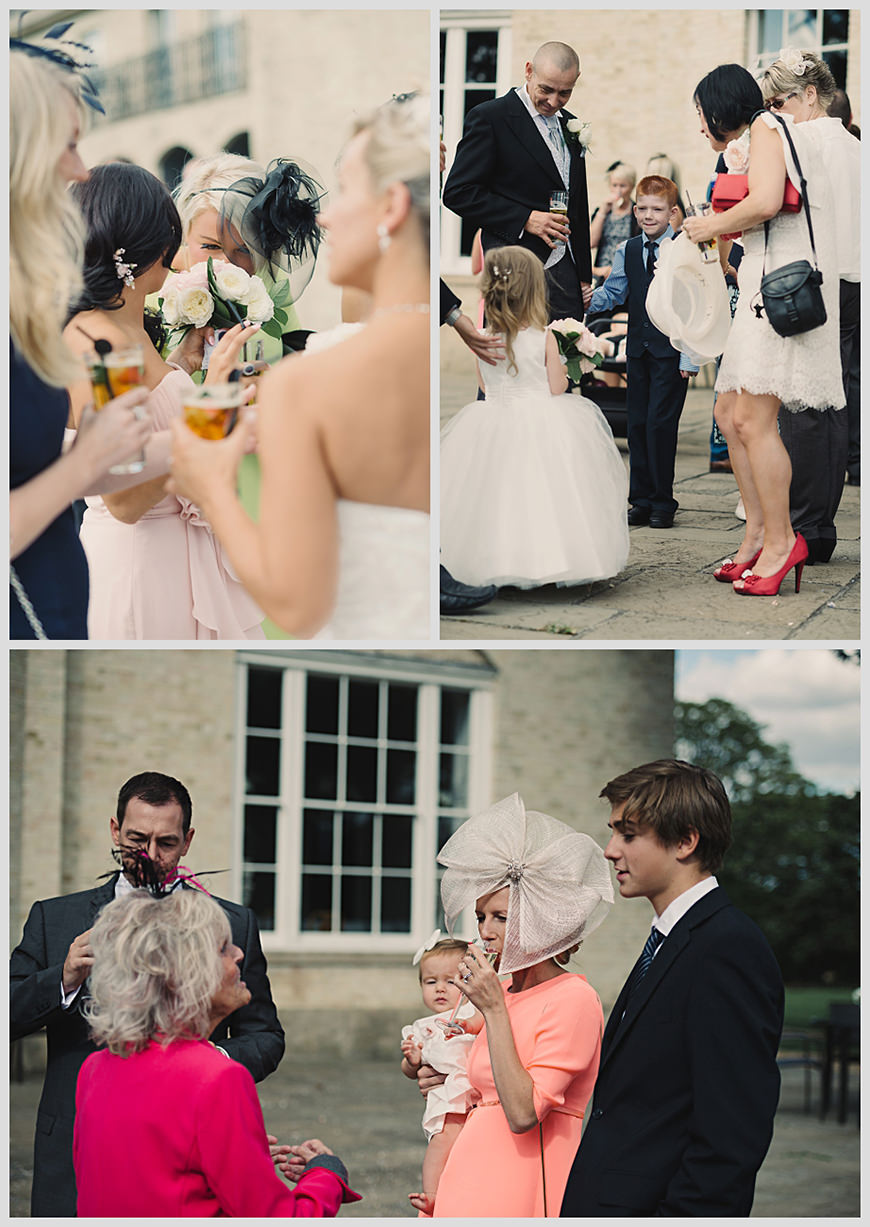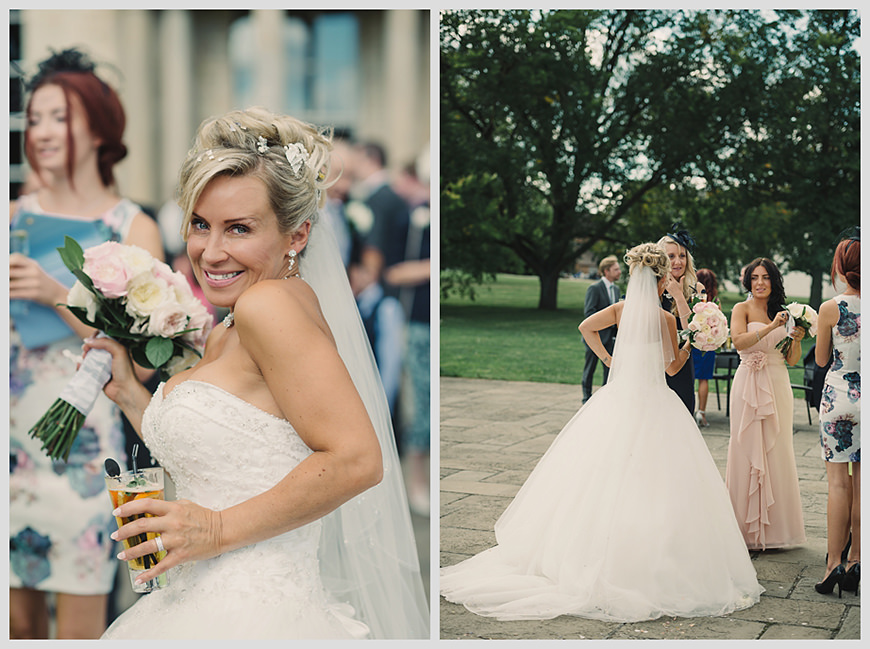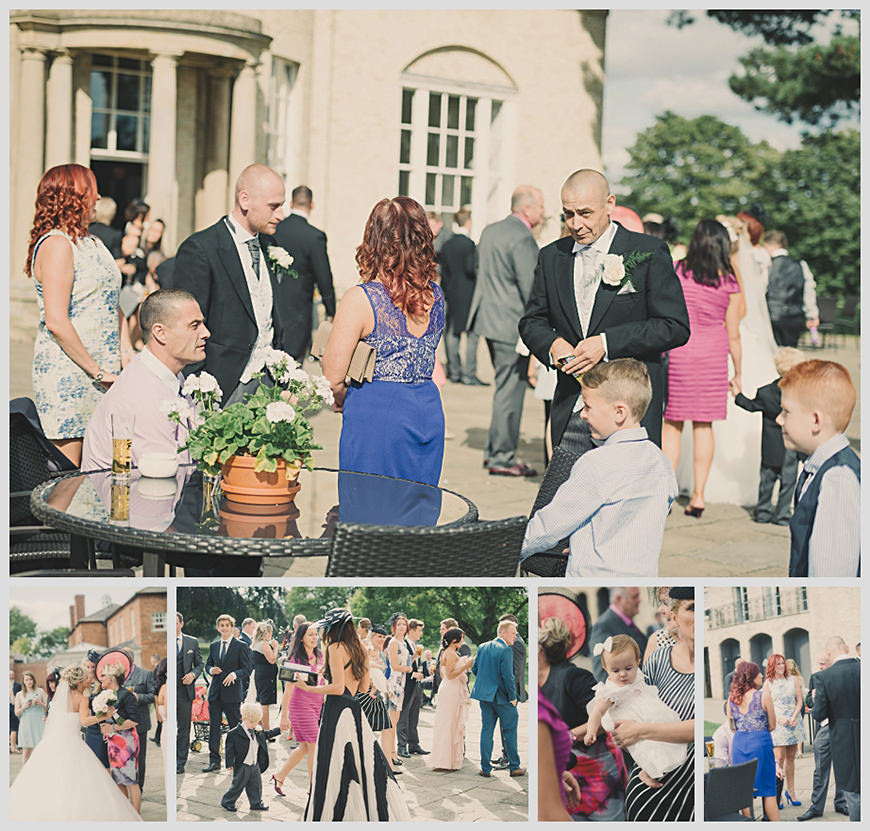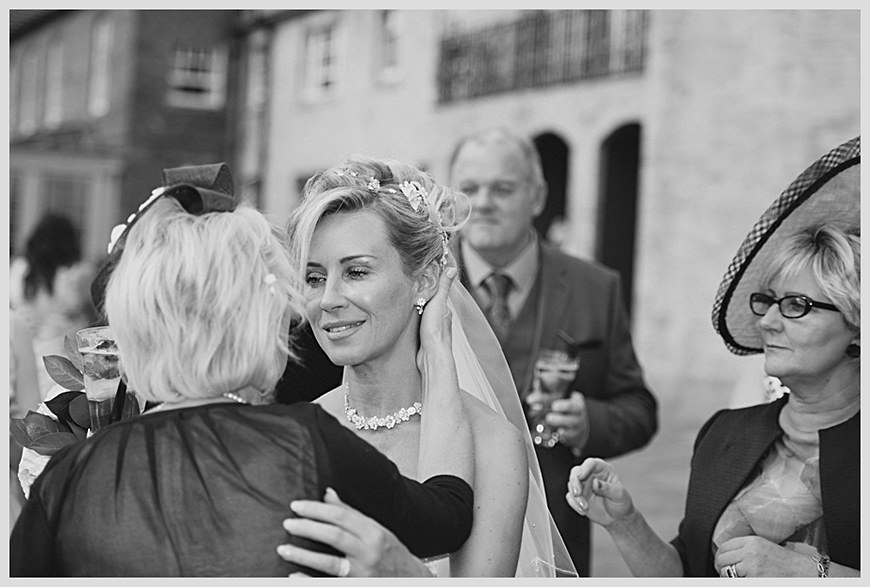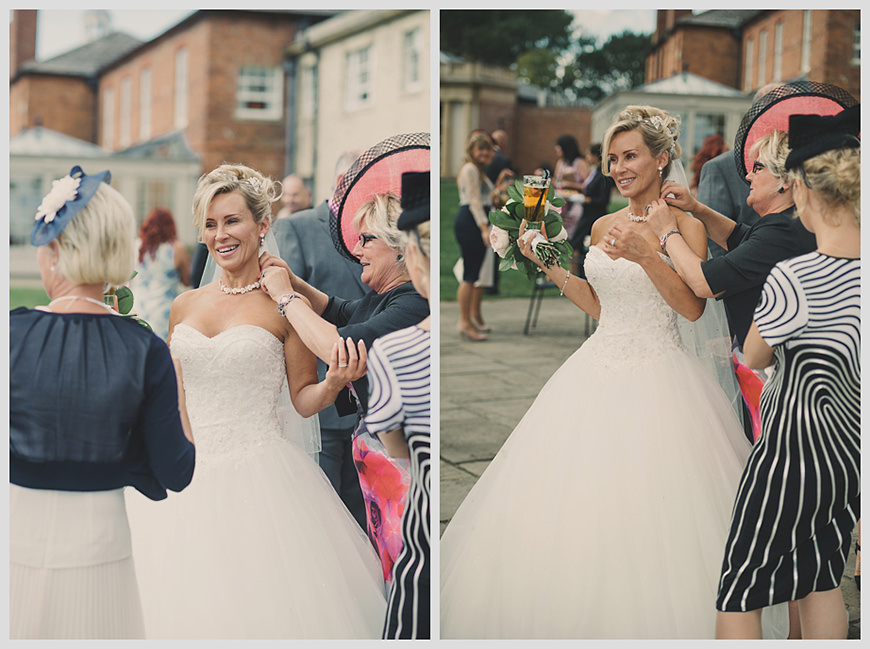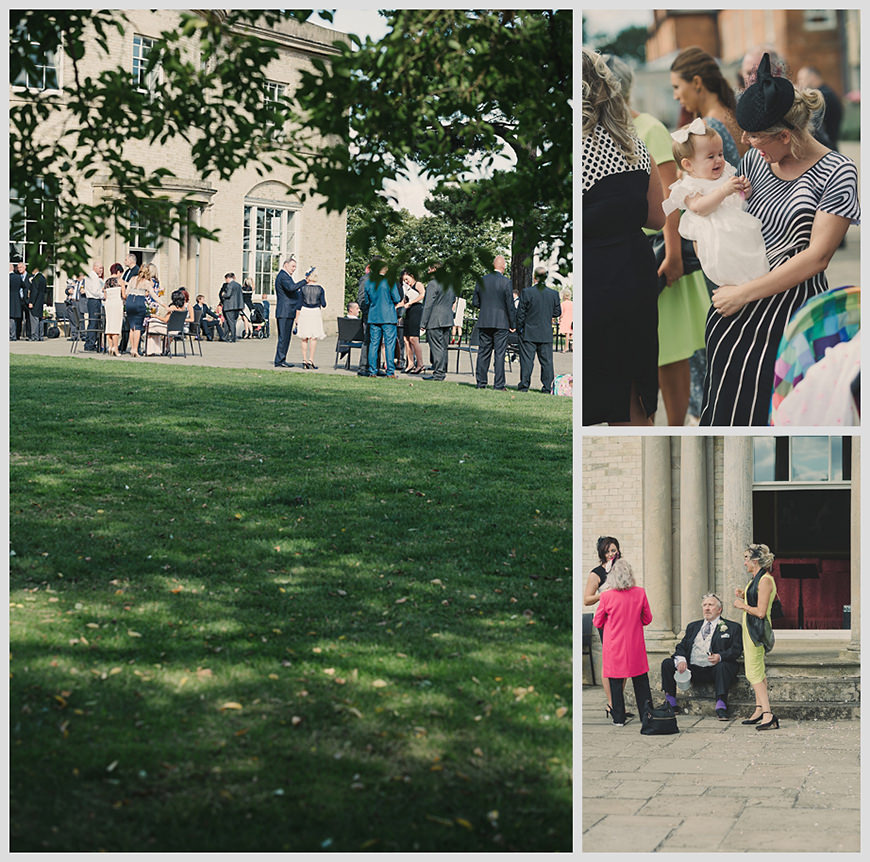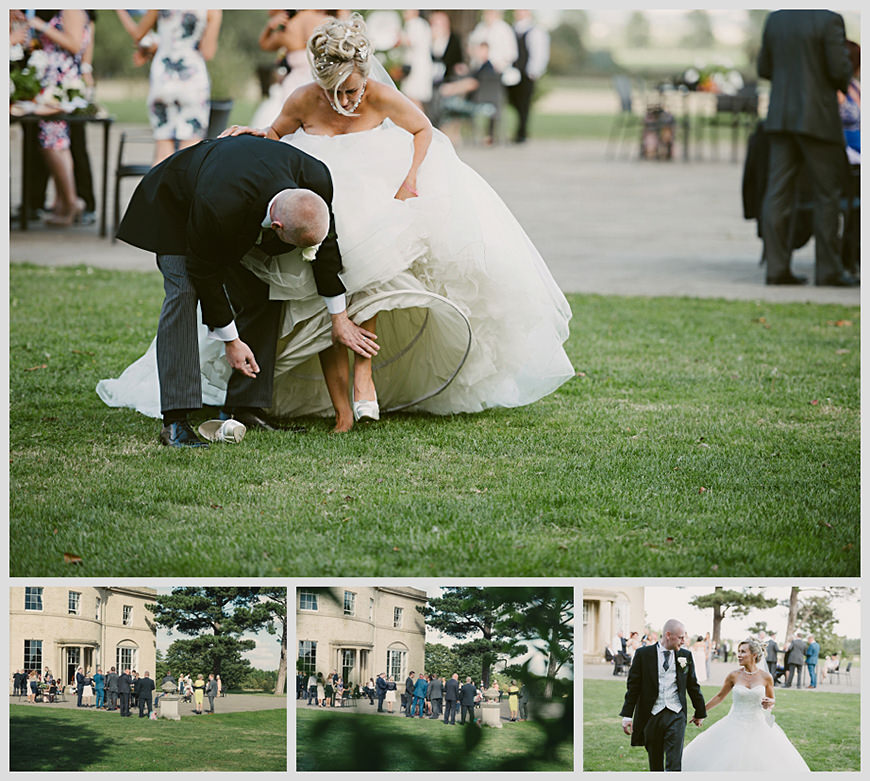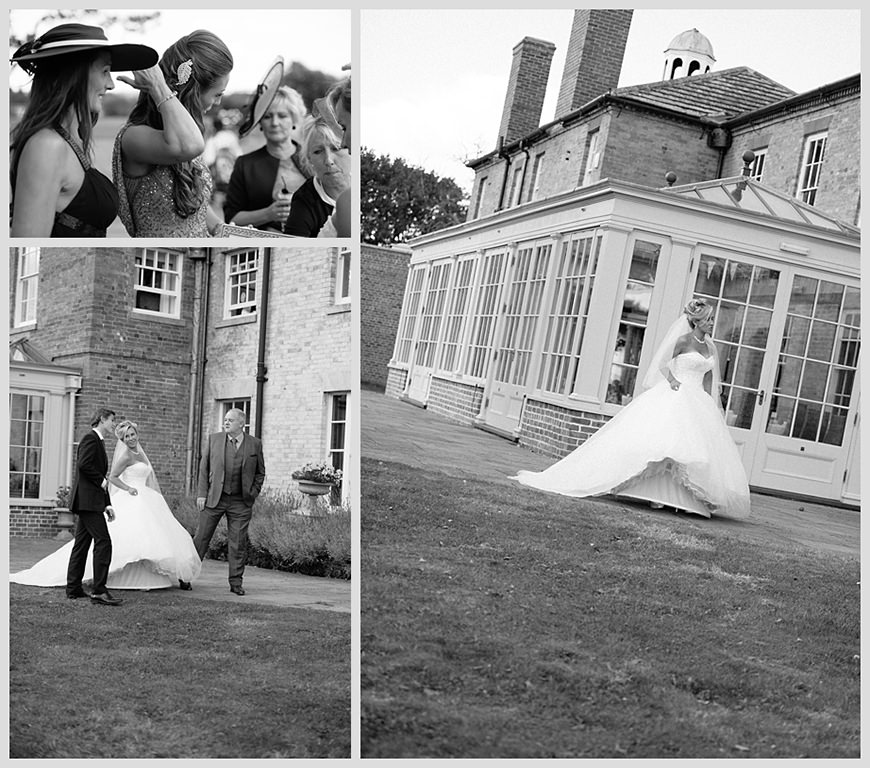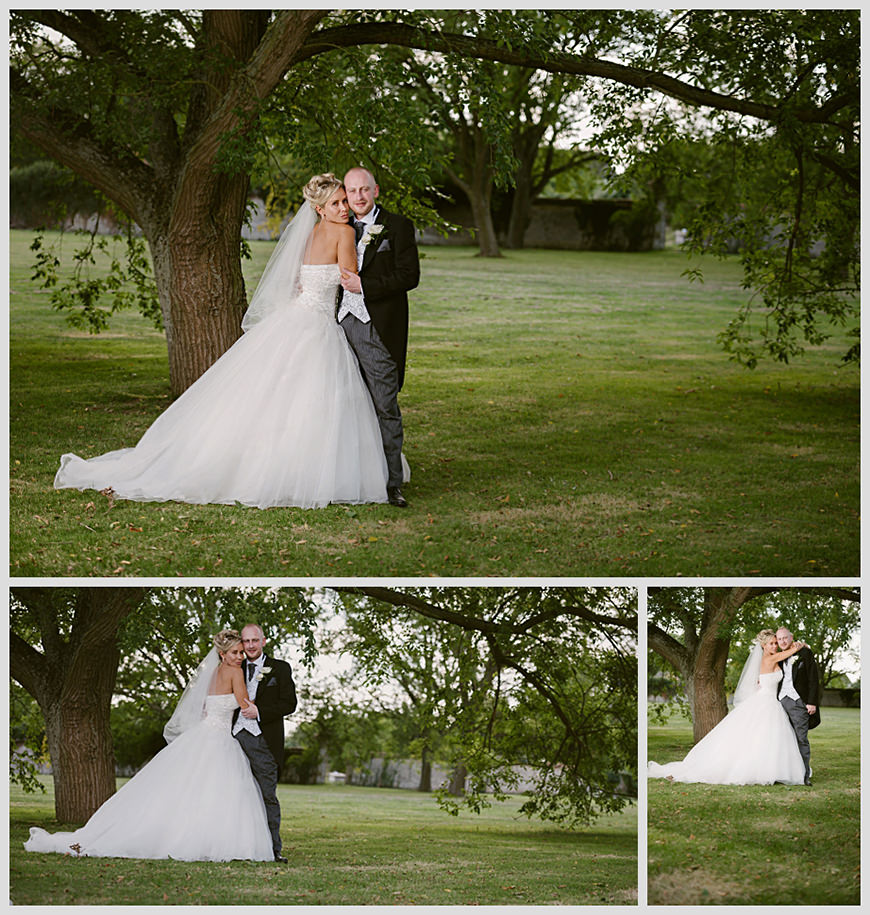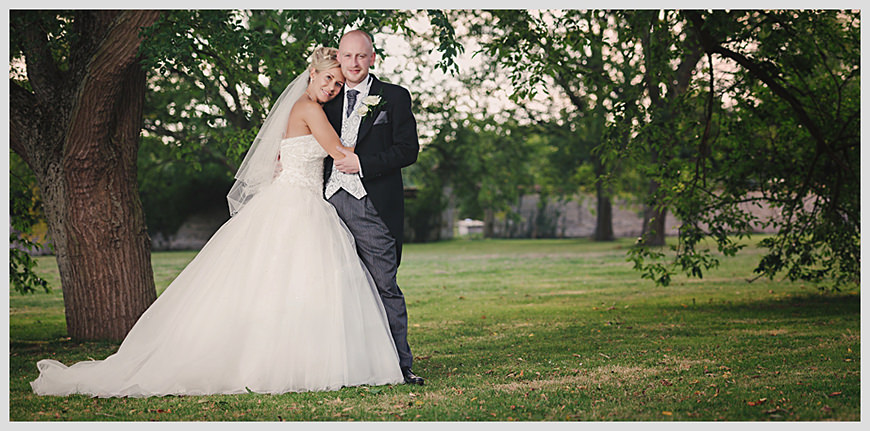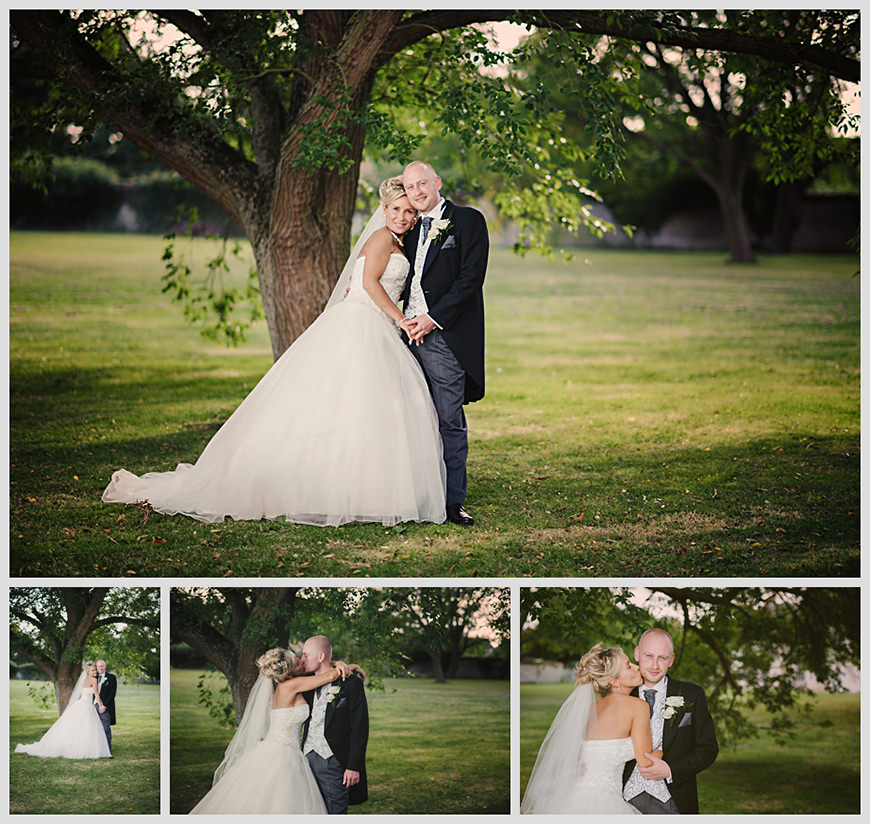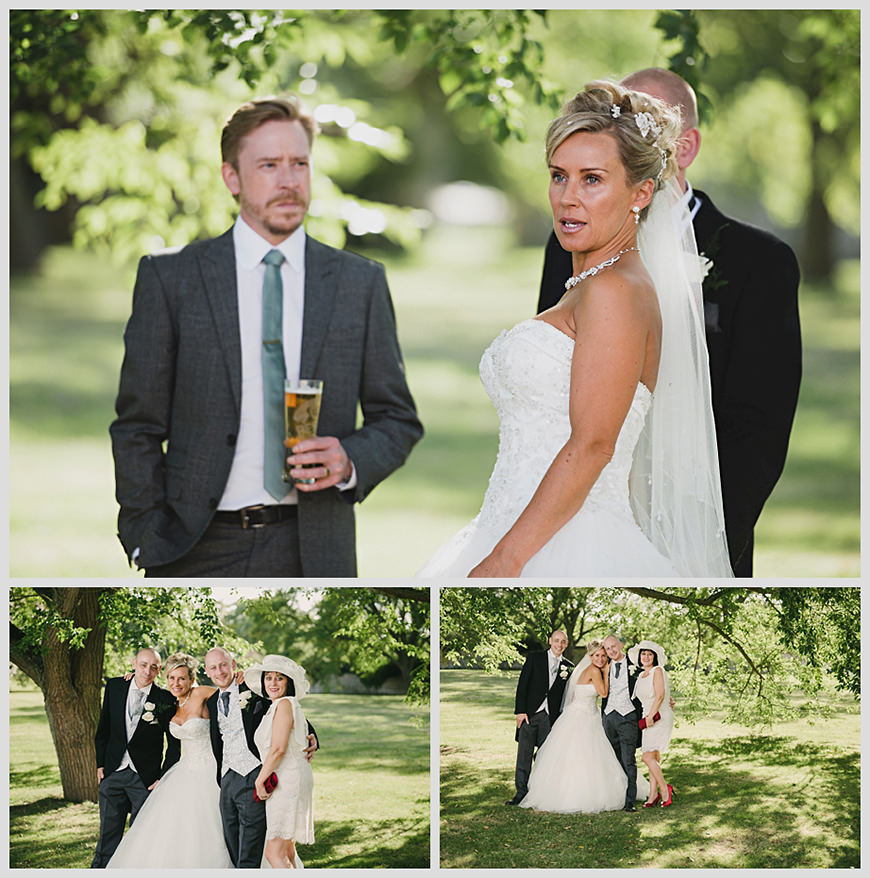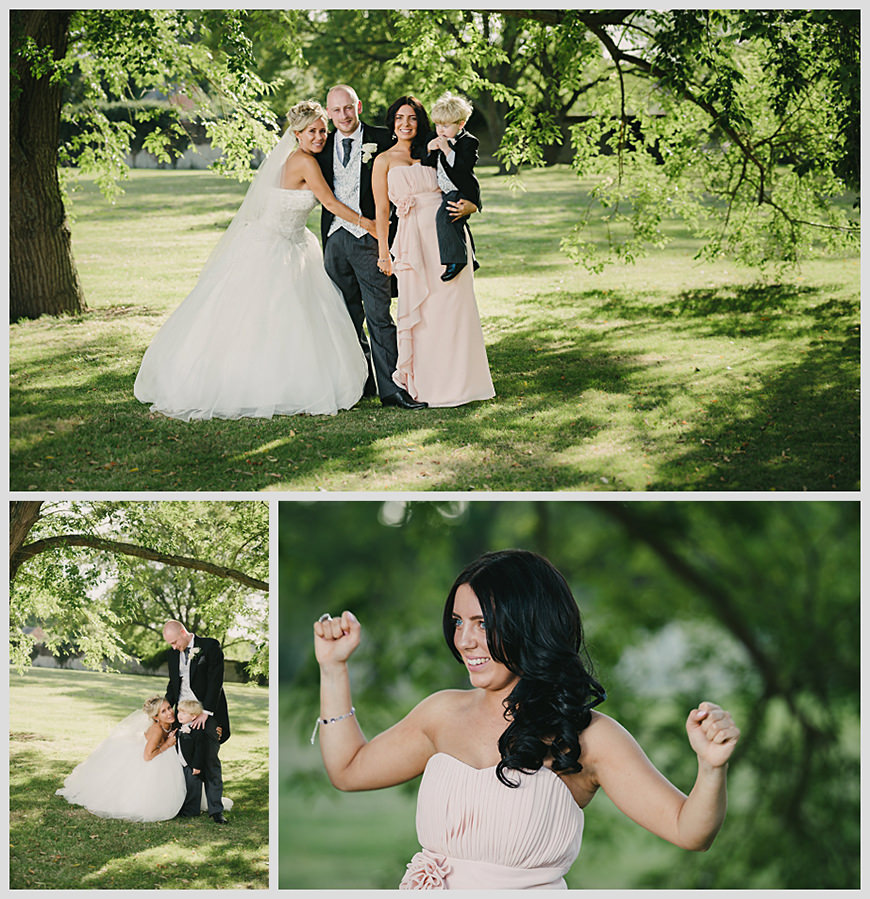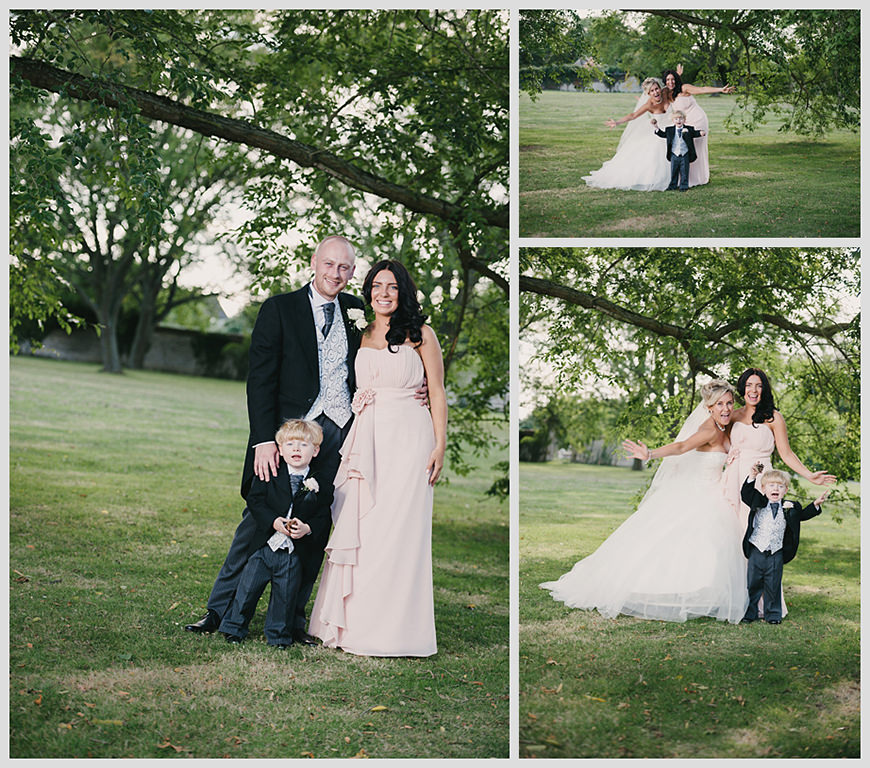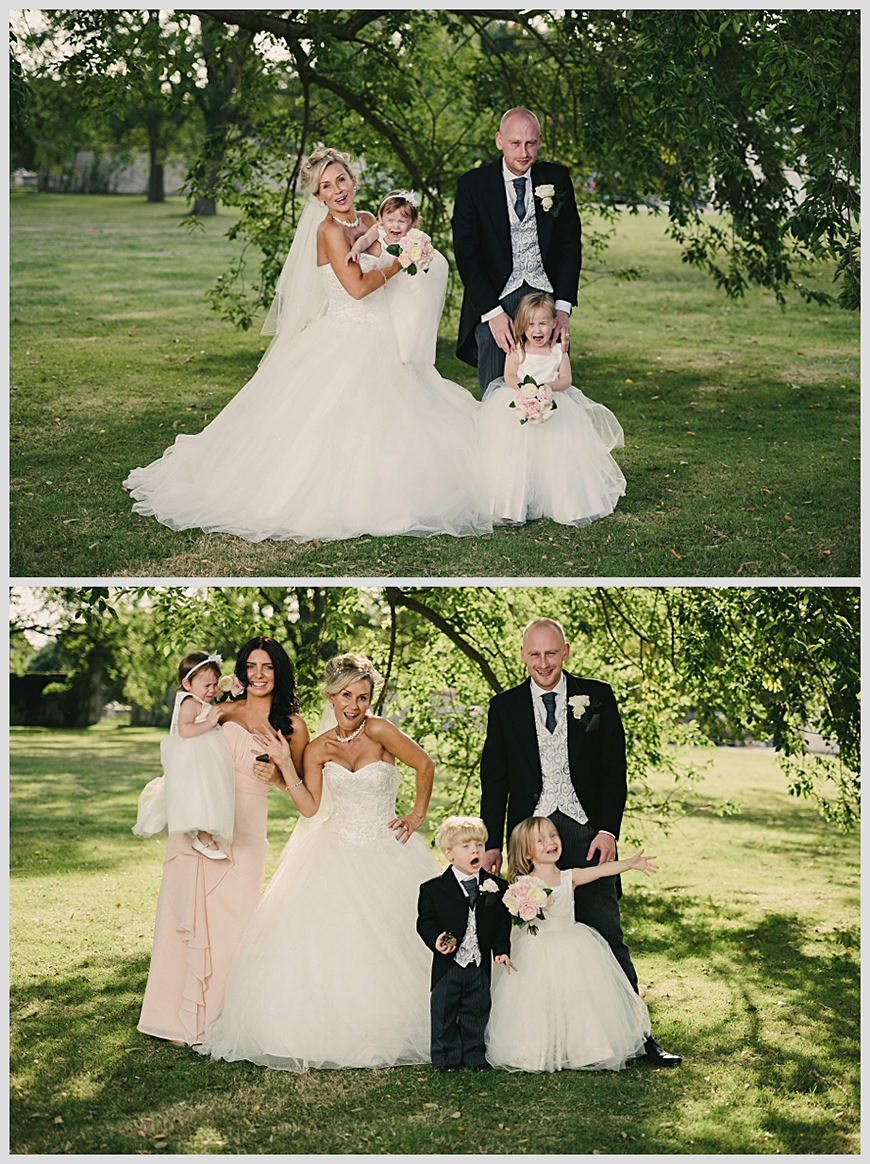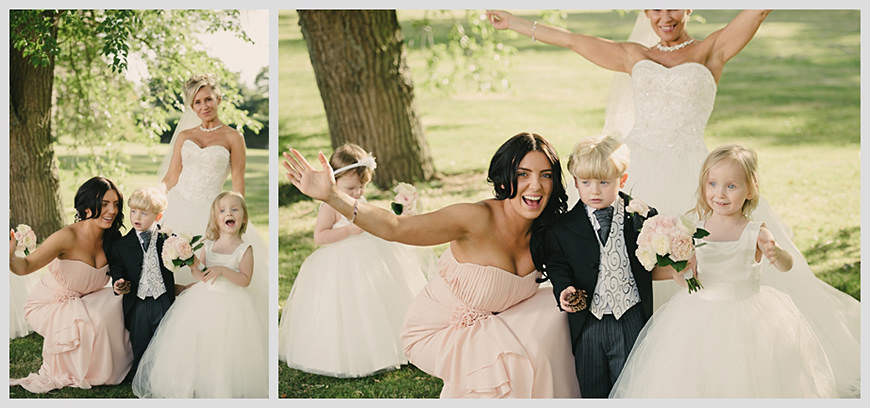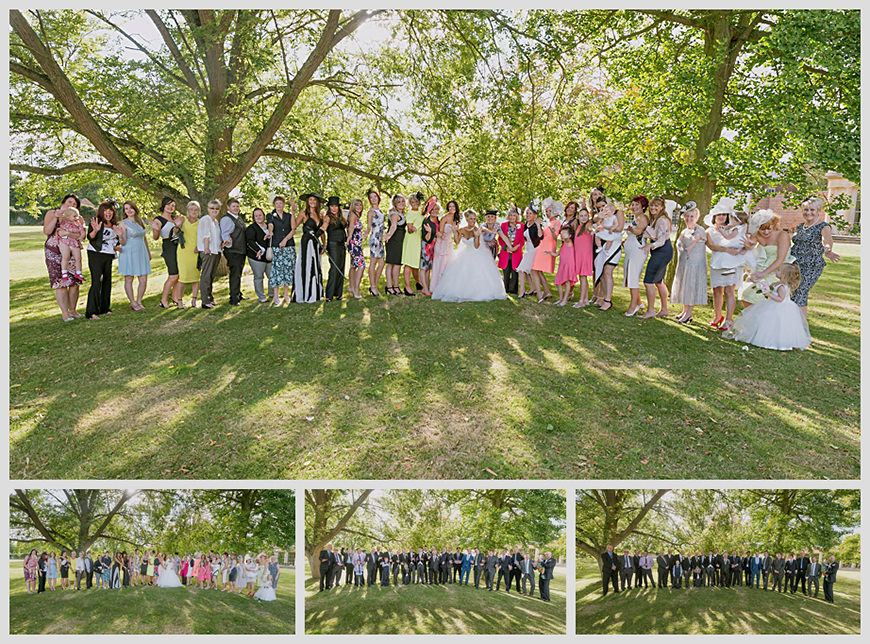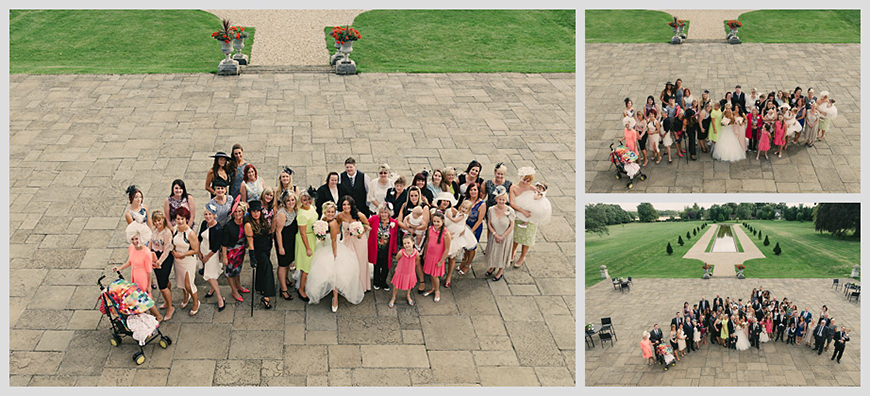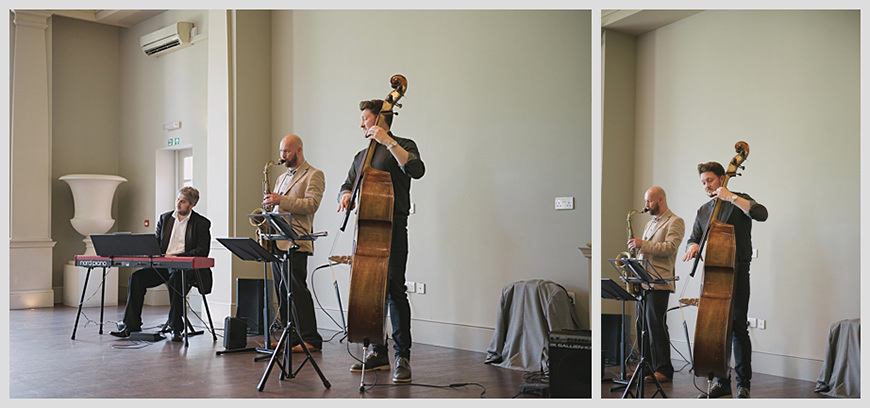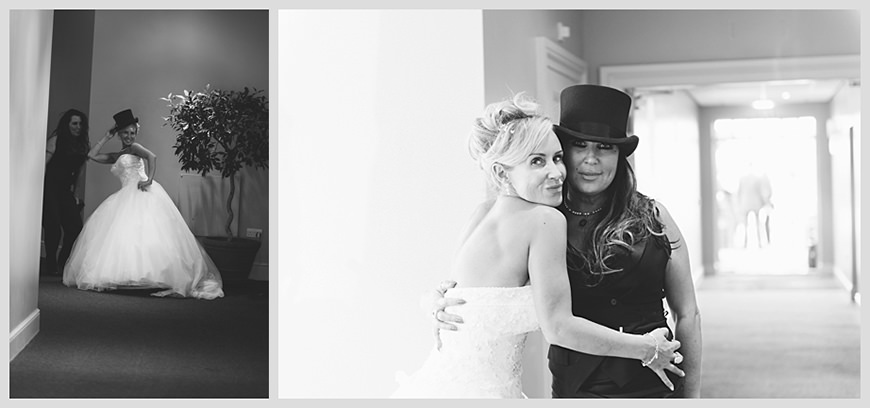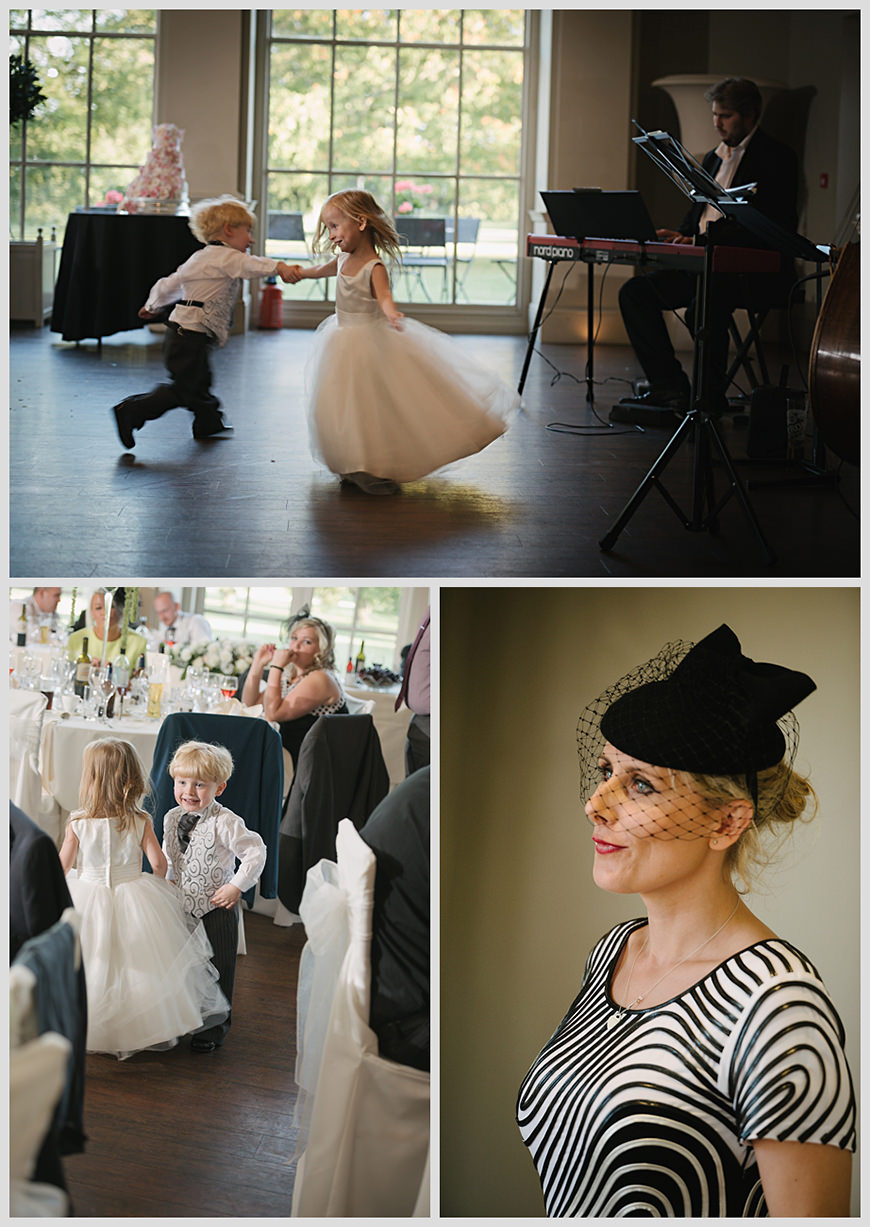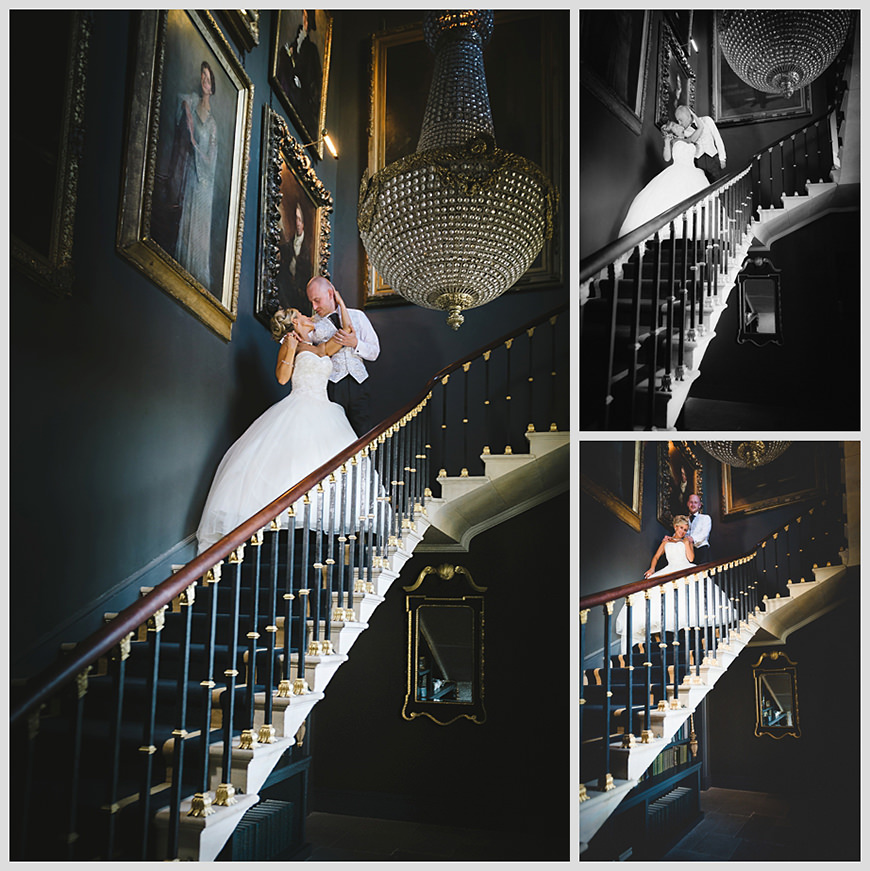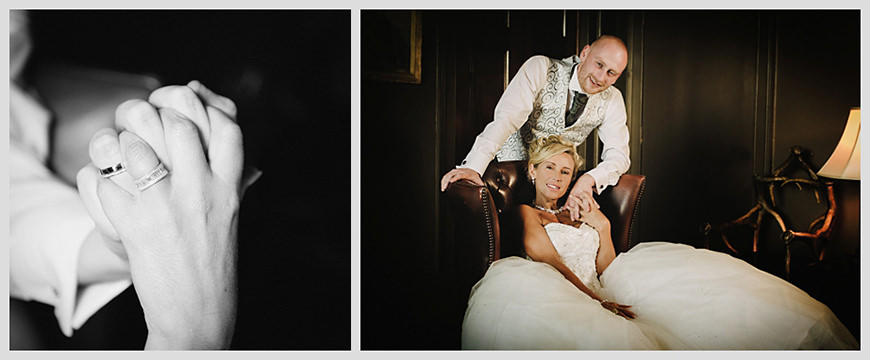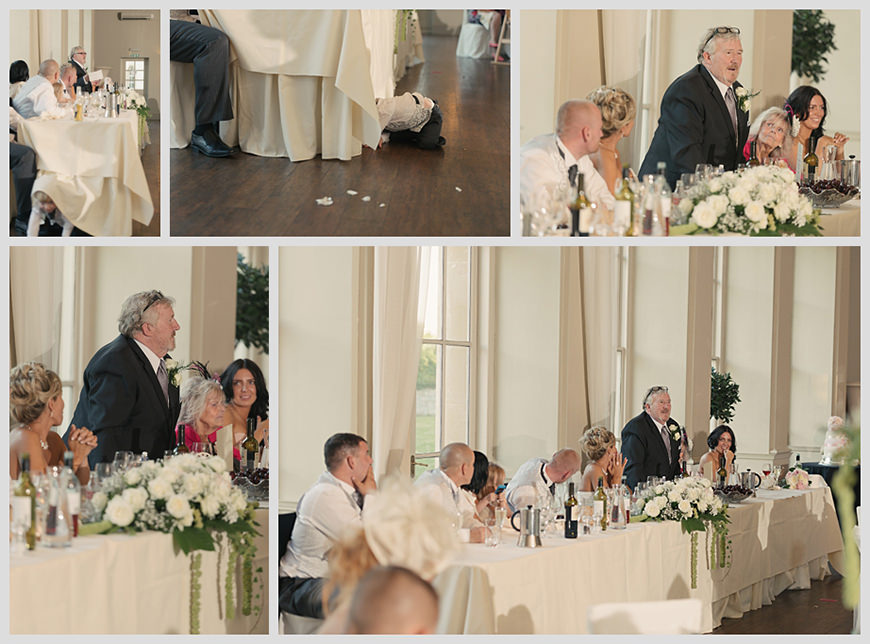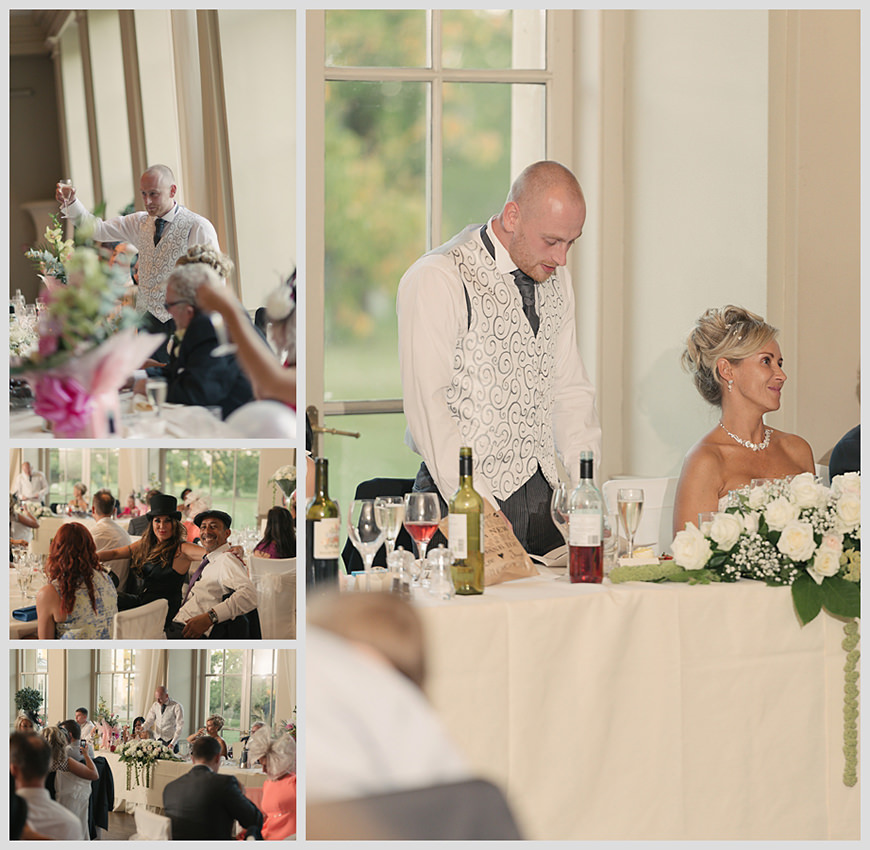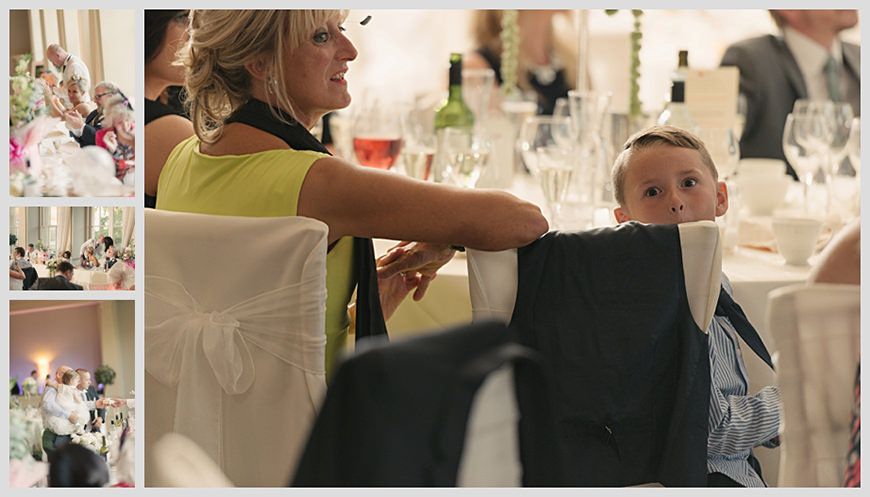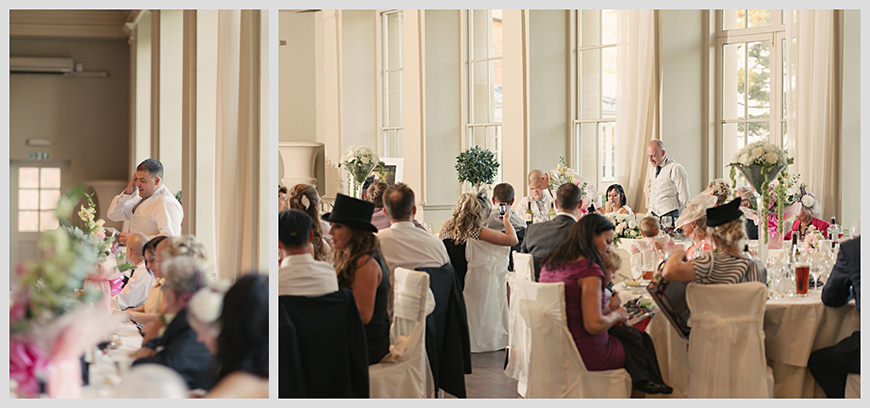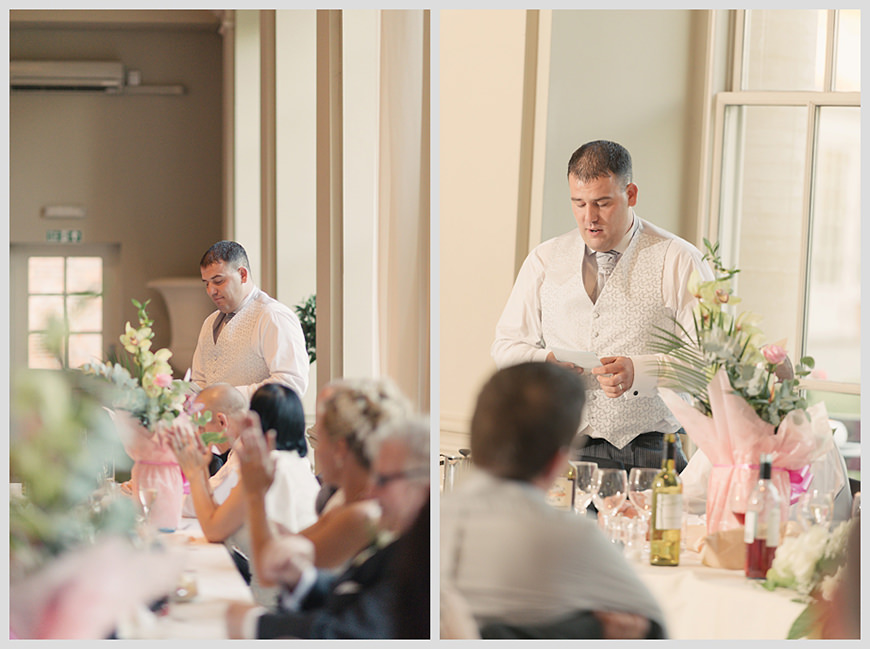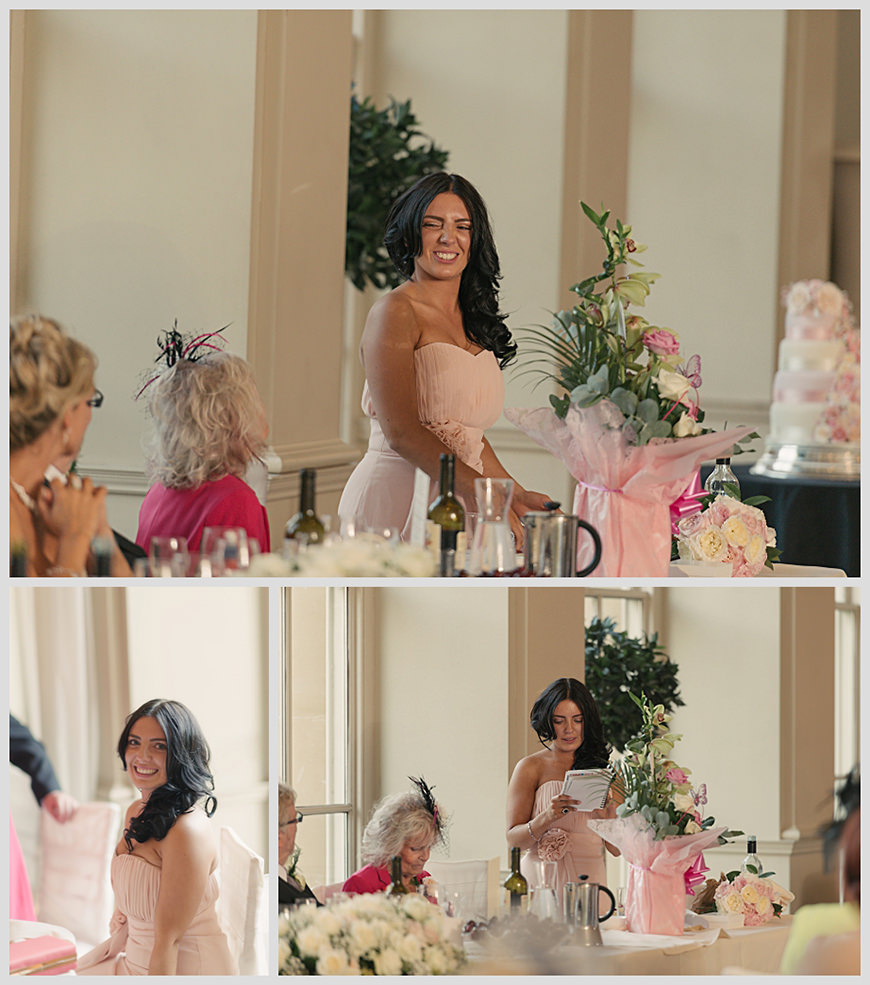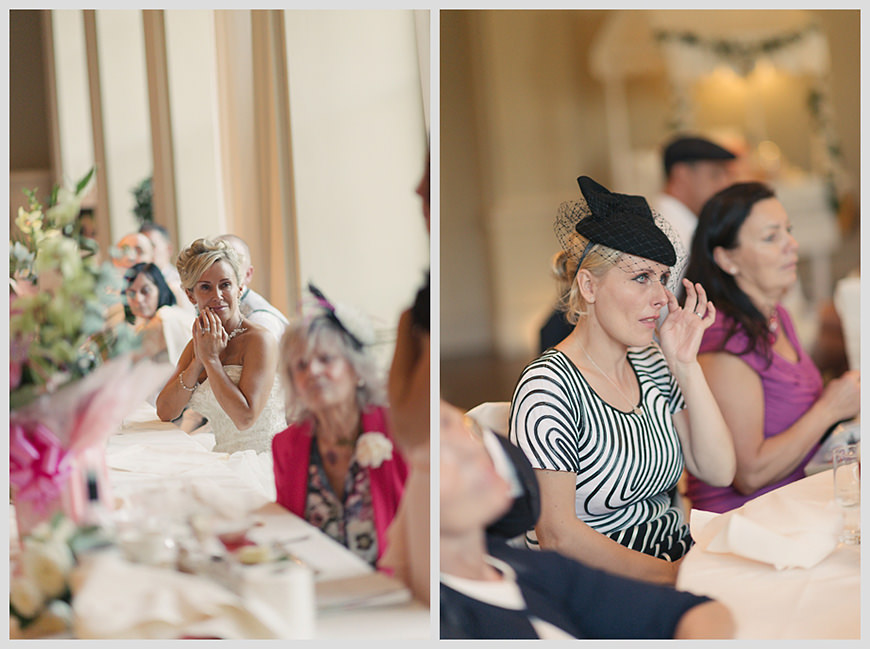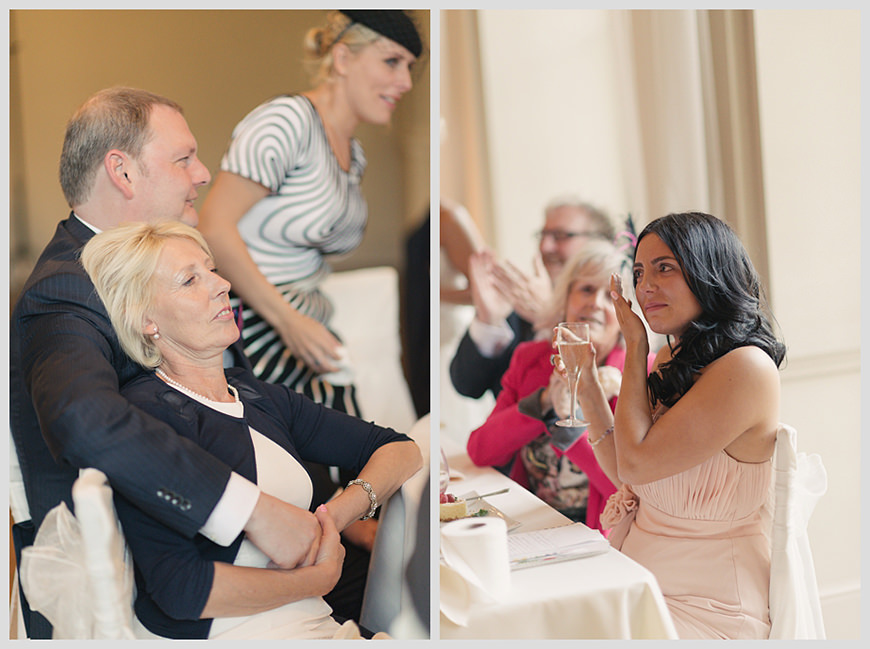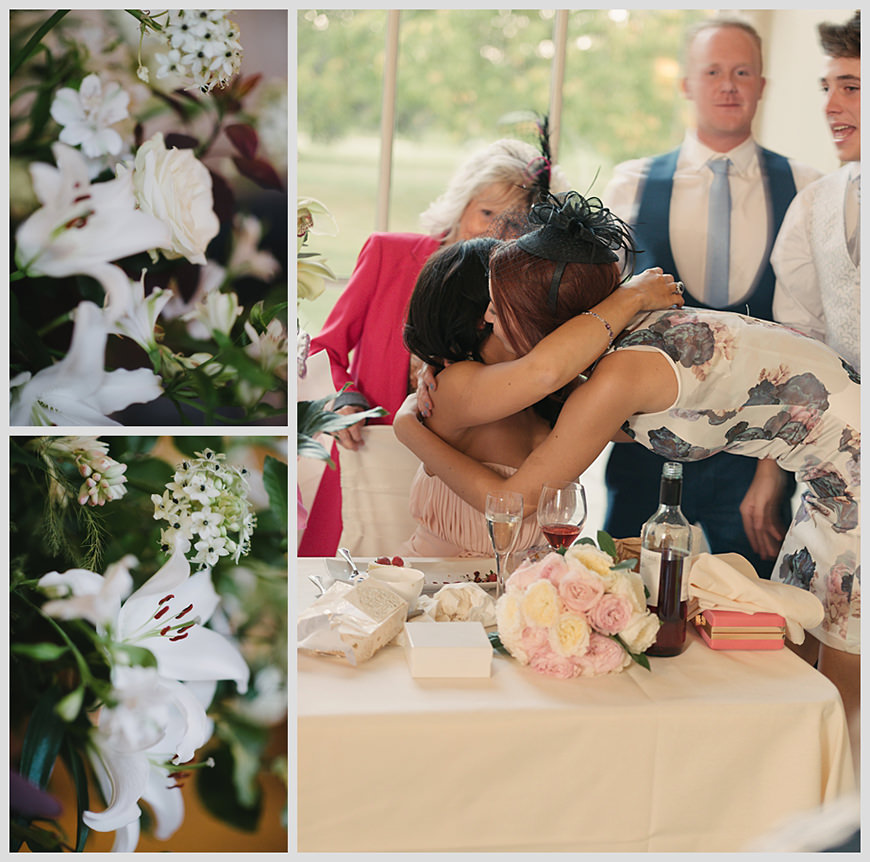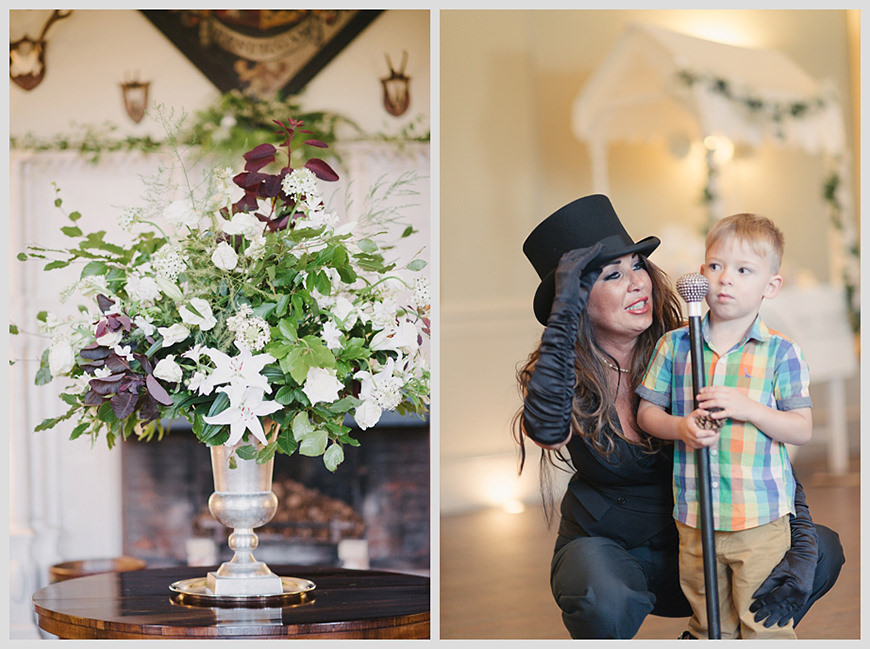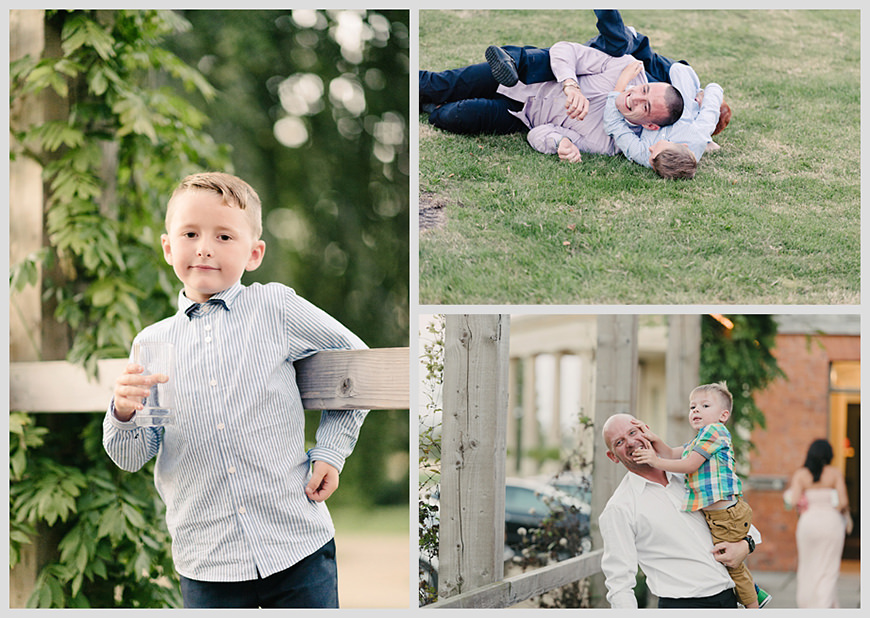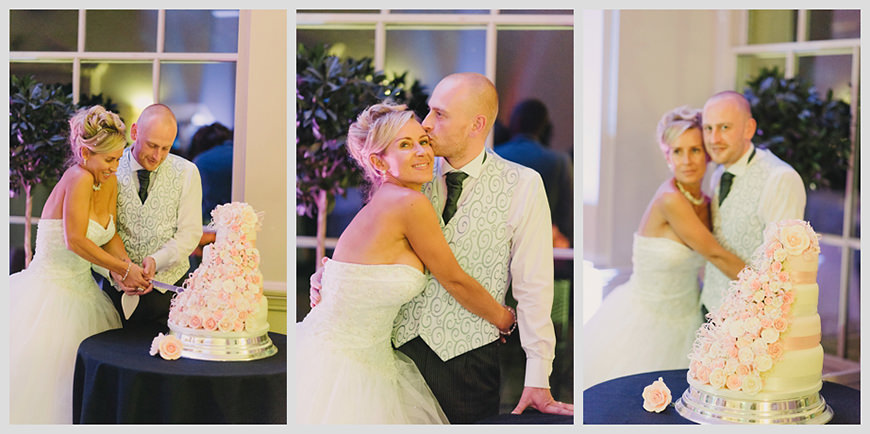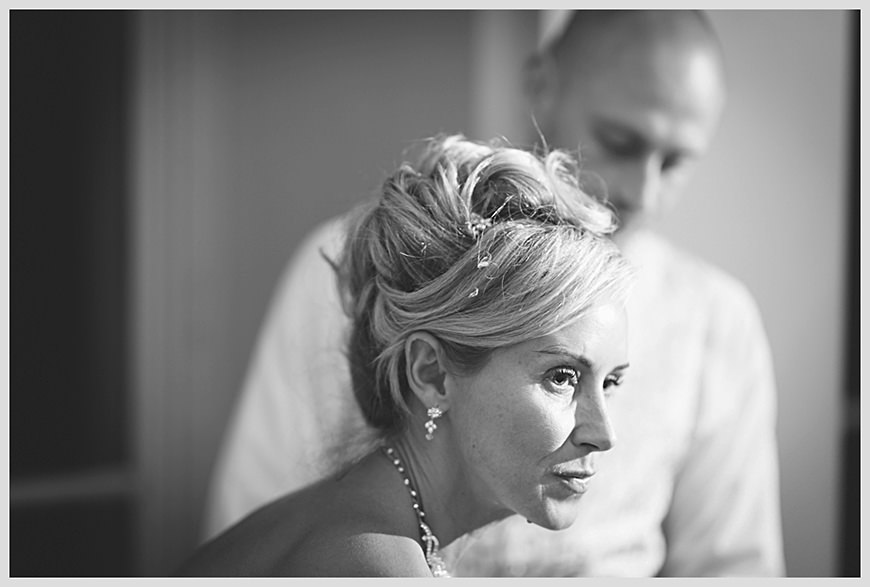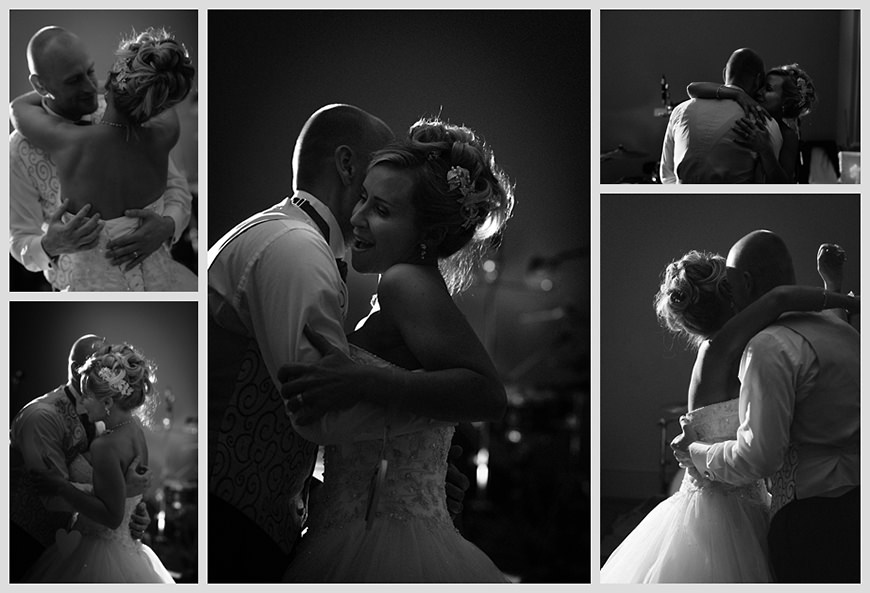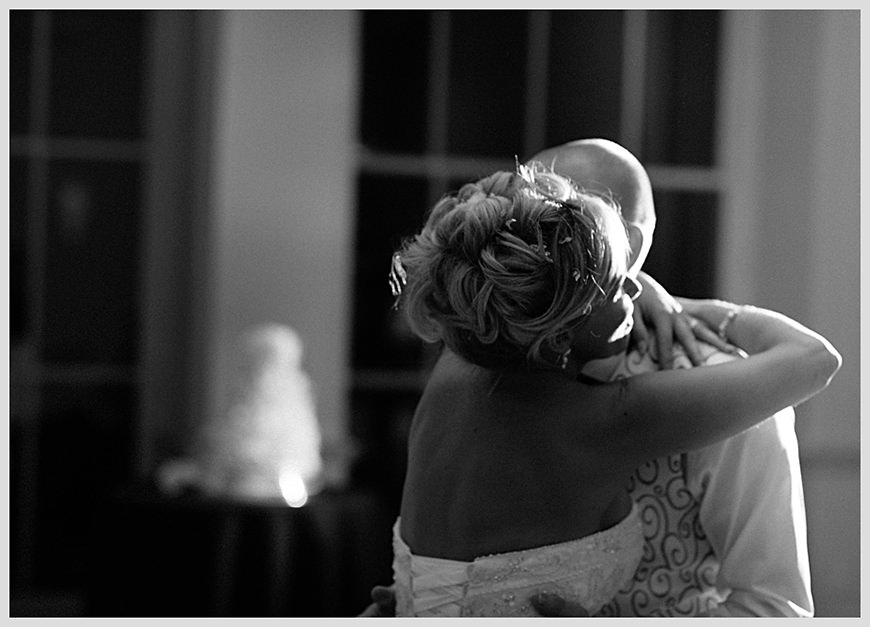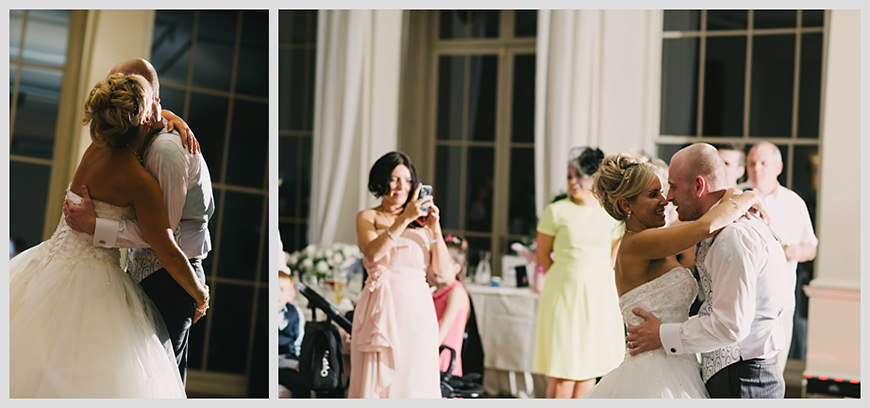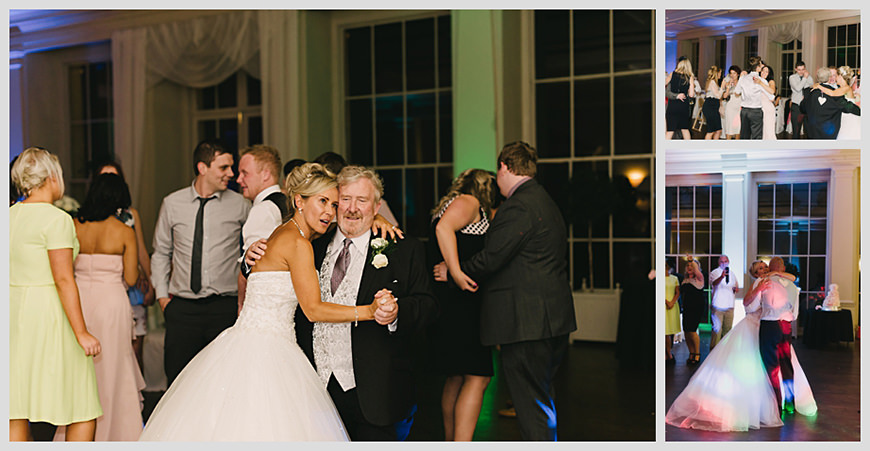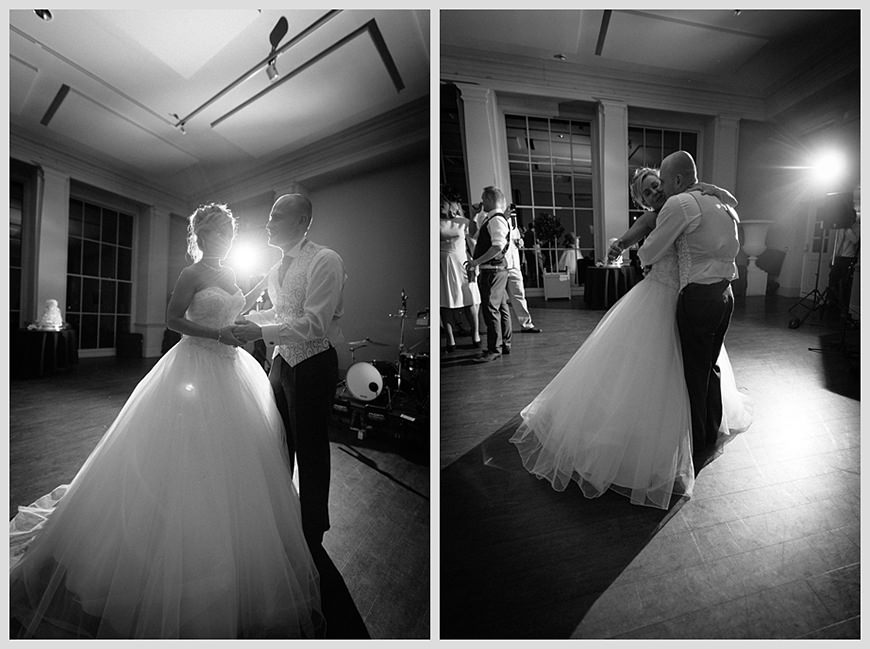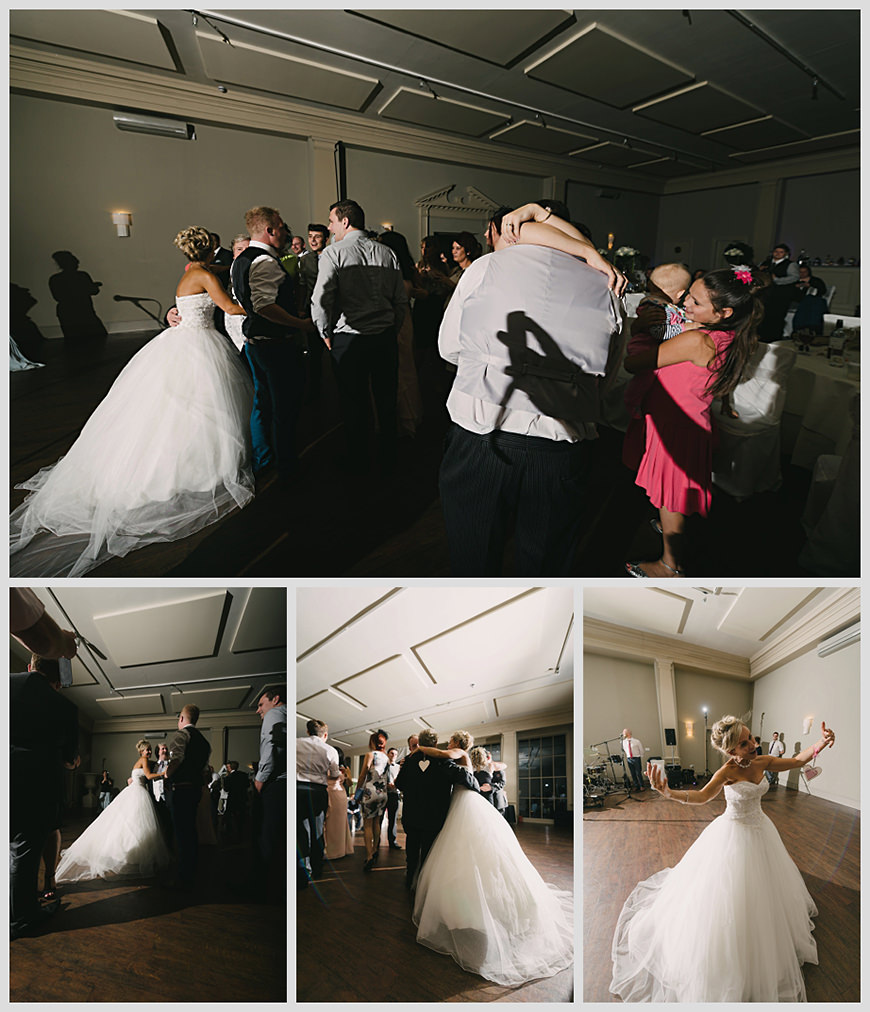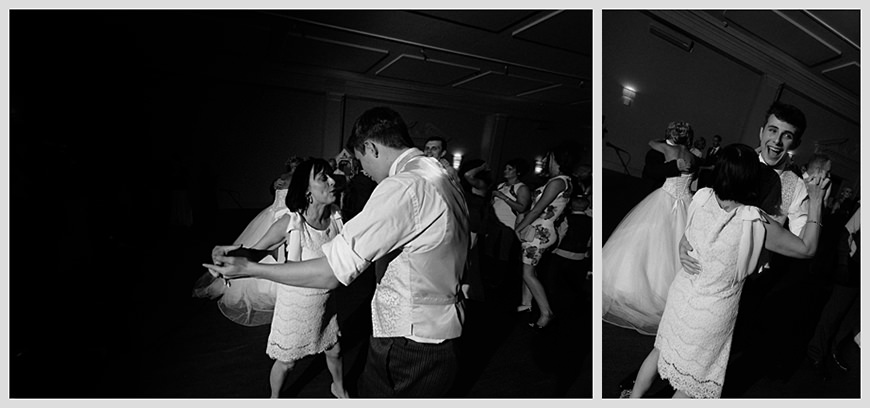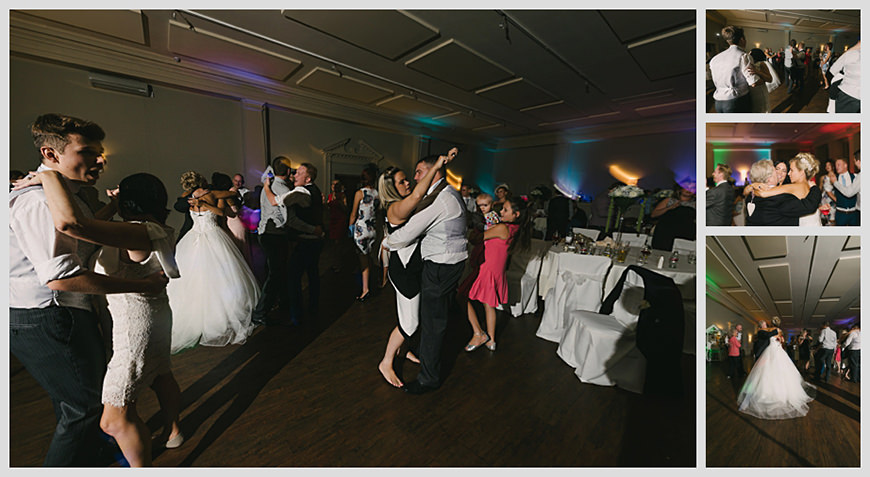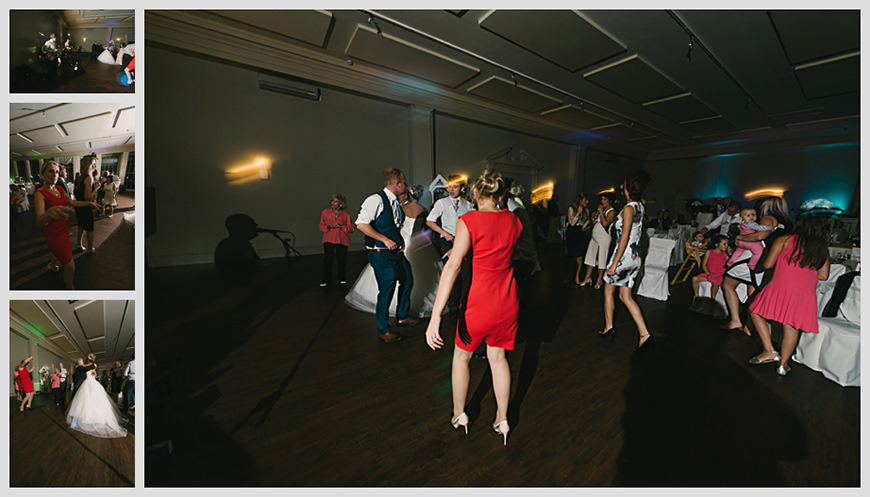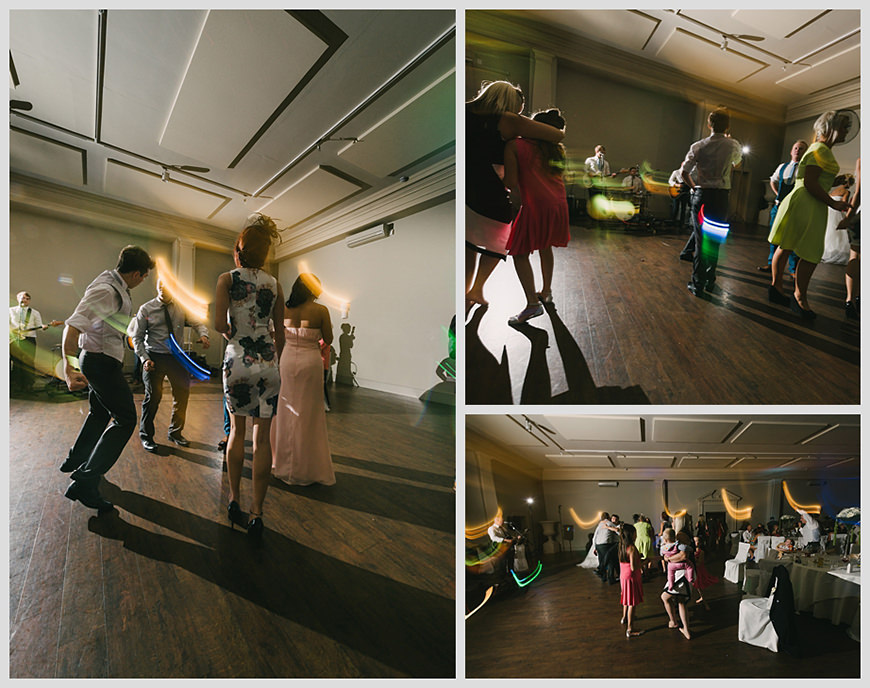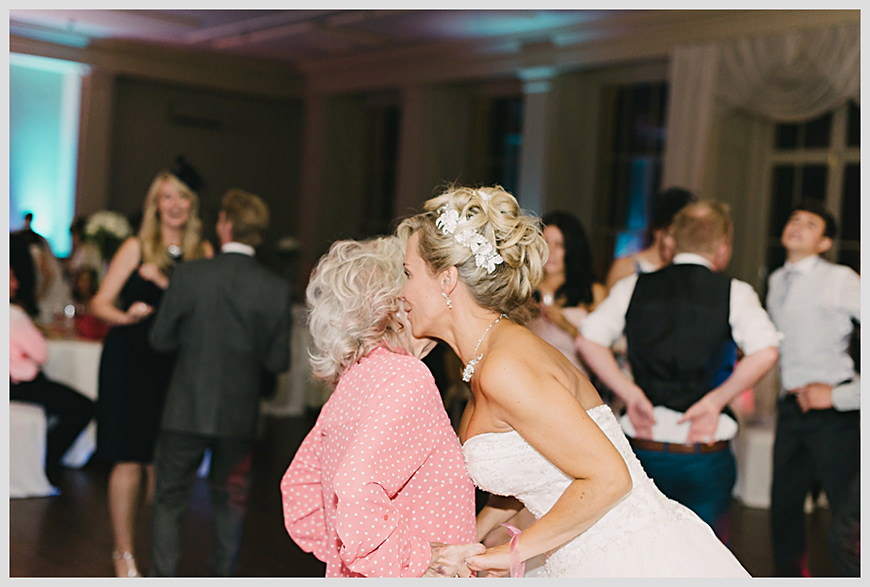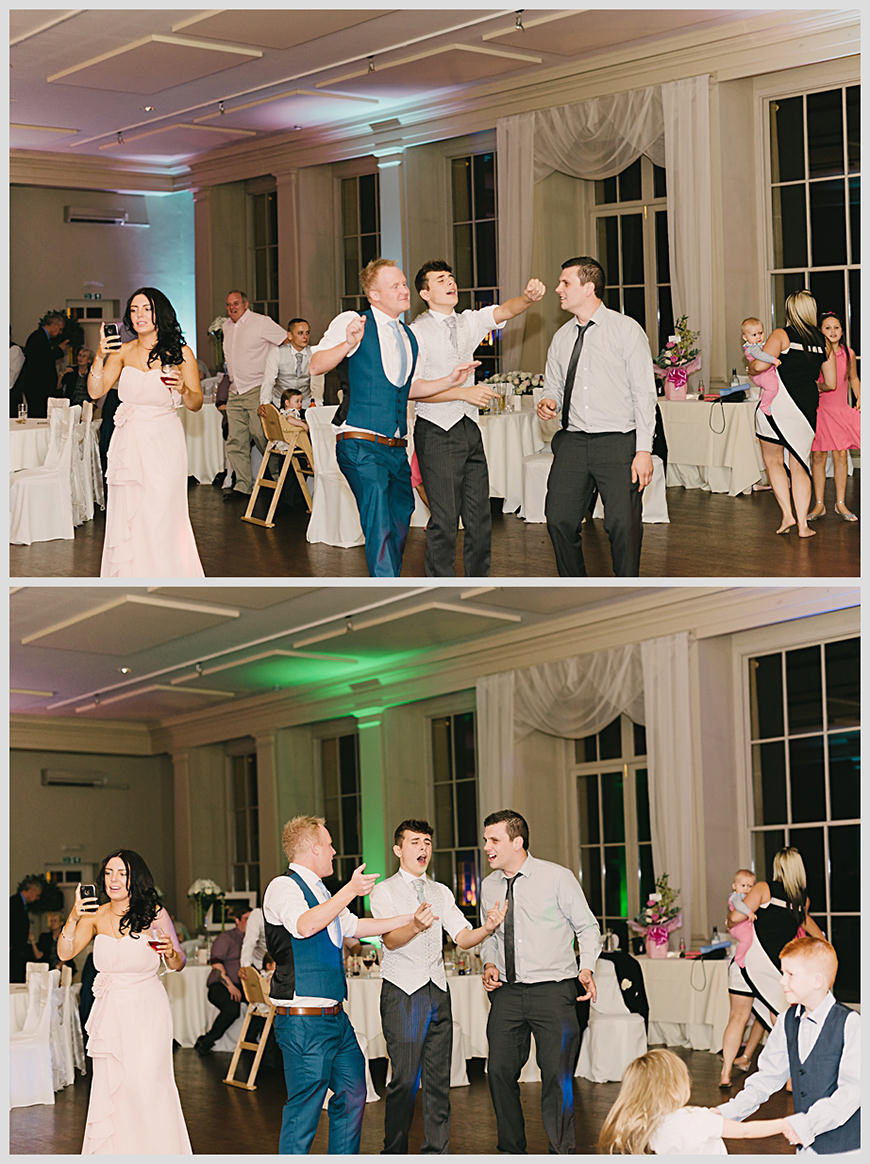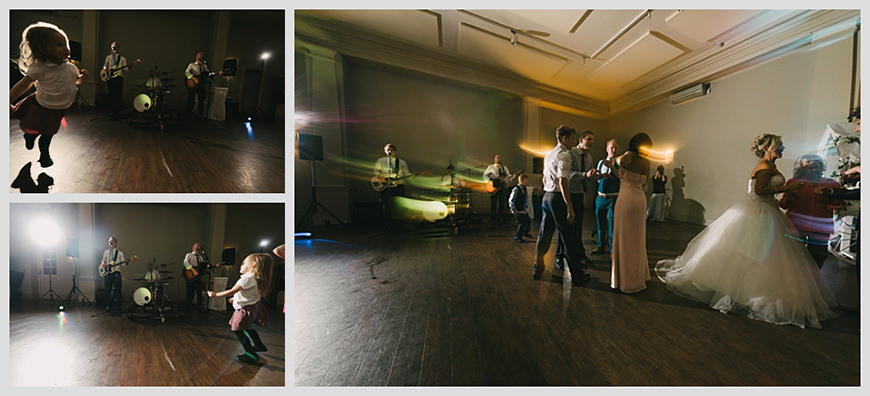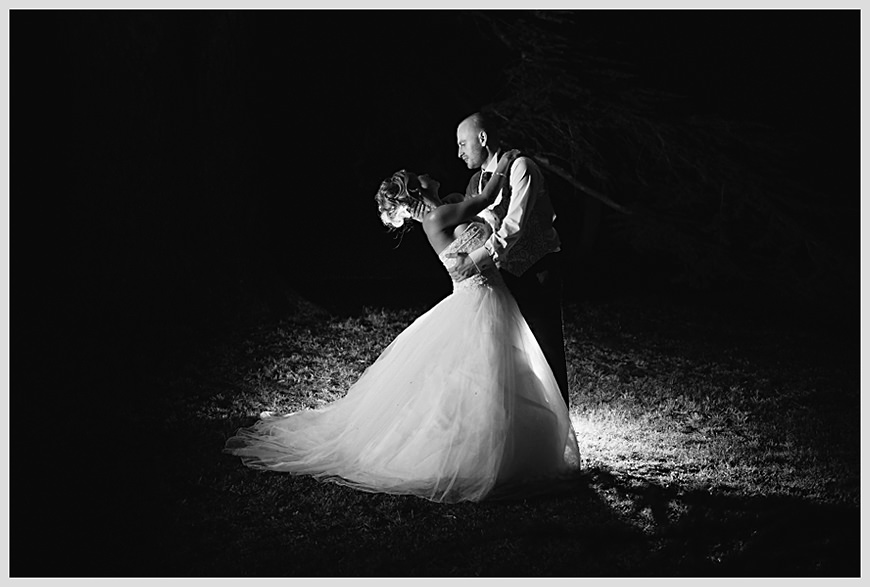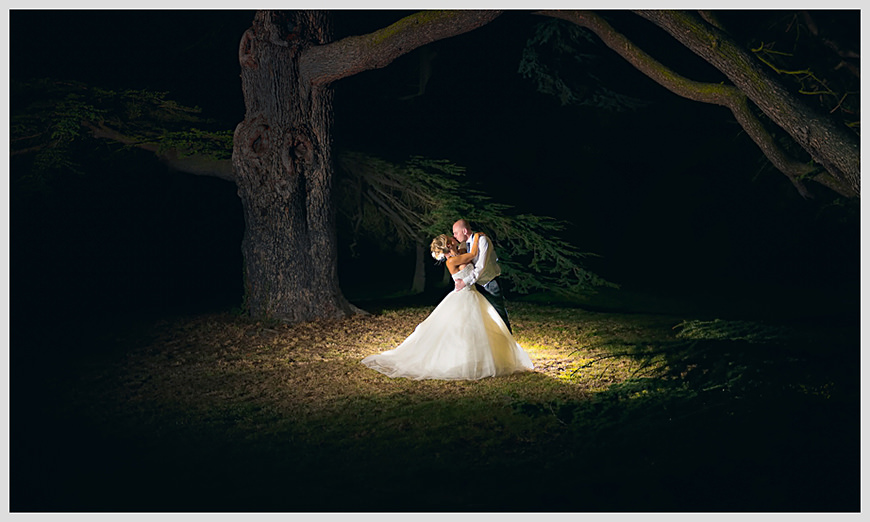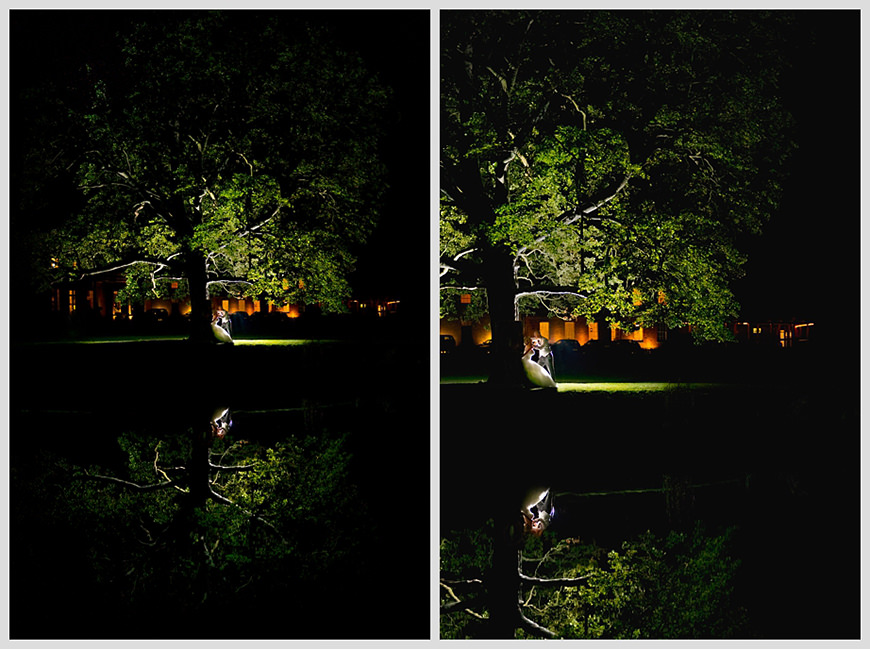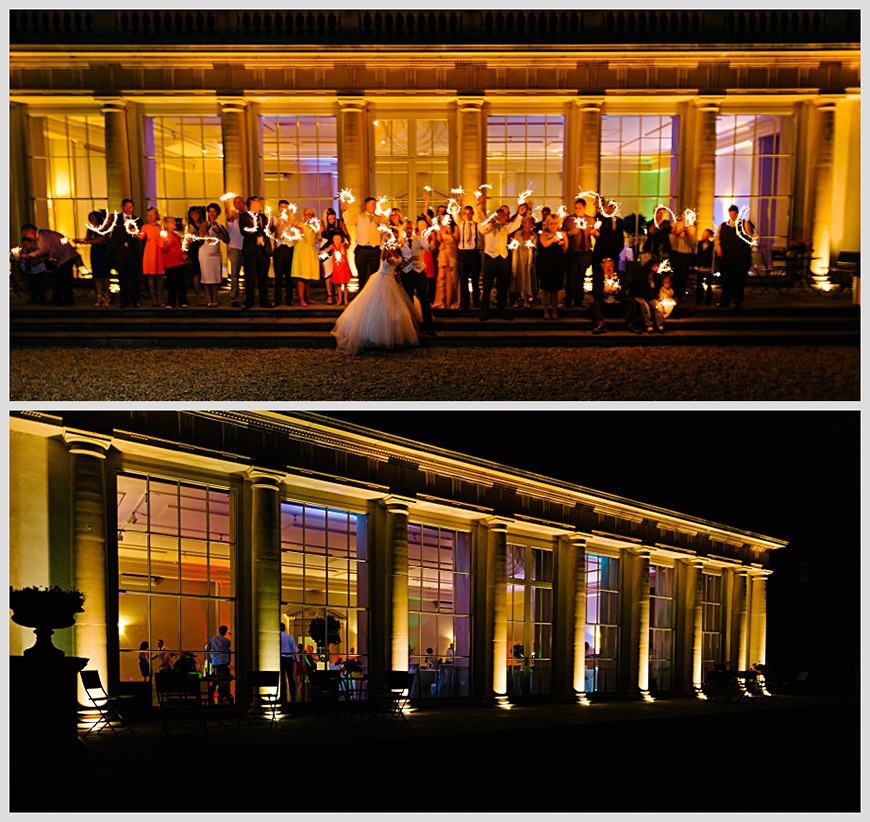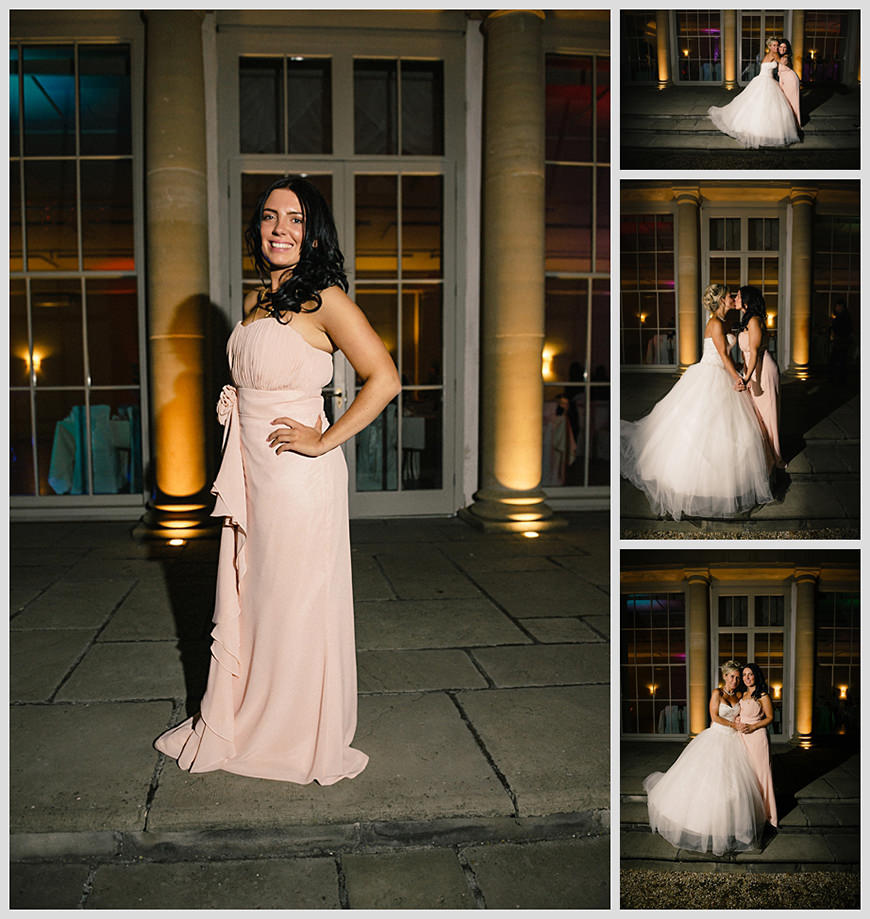 If you're looking for Stubton Hall wedding photographers for your wedding photography at Stubton Hall, drop us a message to check our availability.
All images are under copyright © Richards & Co Photography