Sophie
Beautiful leavers prom portrait shoot for Sophie
We spent Friday evening photographing Sophie at her prom at The Ramside Hall Hotel - a gorgeous sunny even, with some lovely low sunlight.
After a slight hiccup of her make up artist running 15minutes late then rush hour traffic, our schedule went out of the window and our hour time slot was cut down to a quick 30 minutes so we had to scrap a few of the ideas & locations we had planned.
The weather was dry (whoohoo) and the sun wasn't as high in the sky which worked to our advantage; Sophie and Dan arrived in their Maserati Gran Turismo and we quickly got them to pose with the car for a few photographs before moving them around the back of the Ramside where there's a lovely intricate love seat and some nice trees and greenery. We got some lovely portrait photographs of Sophie and Dan, Sophie on her own and with her mum Lisa.
We hope Sophie had a lovely night as she looked very much the princess in her gown.
Here's some of the images we managed to capture in the tight time-time.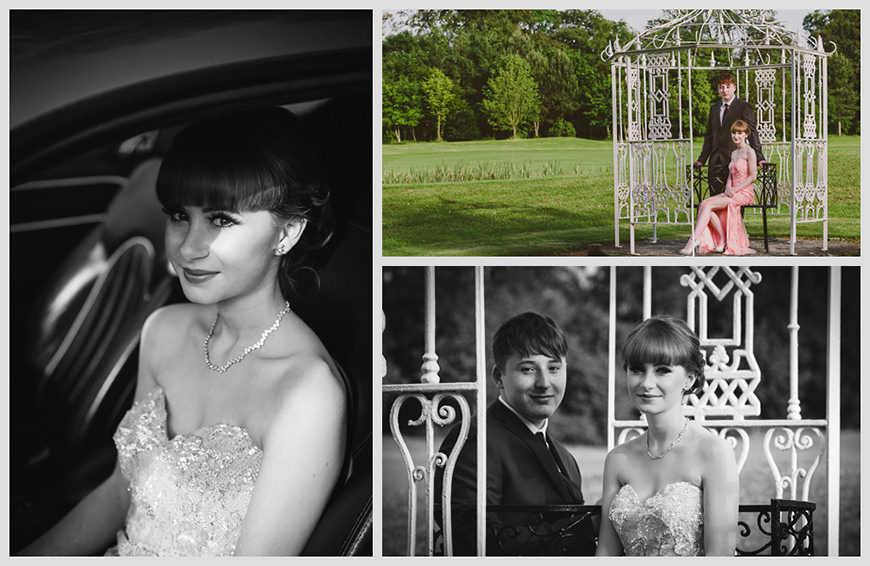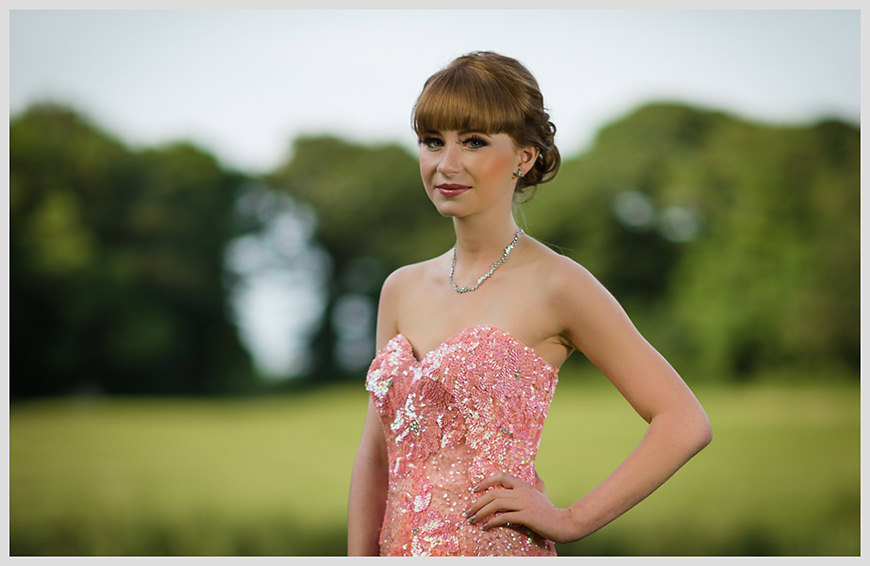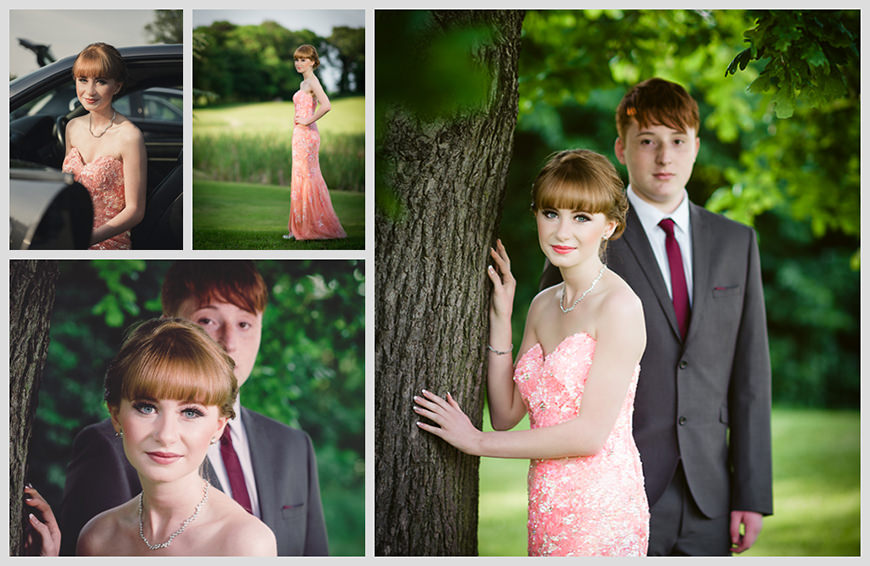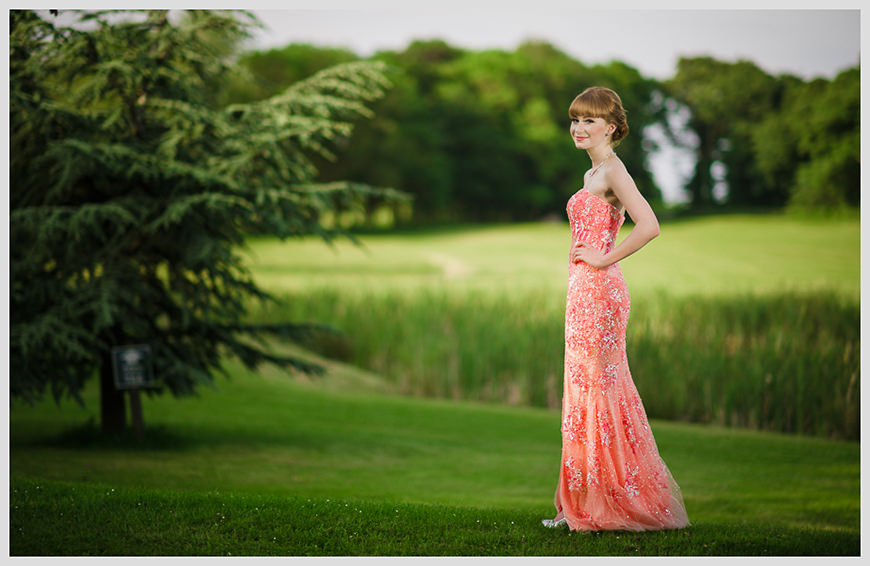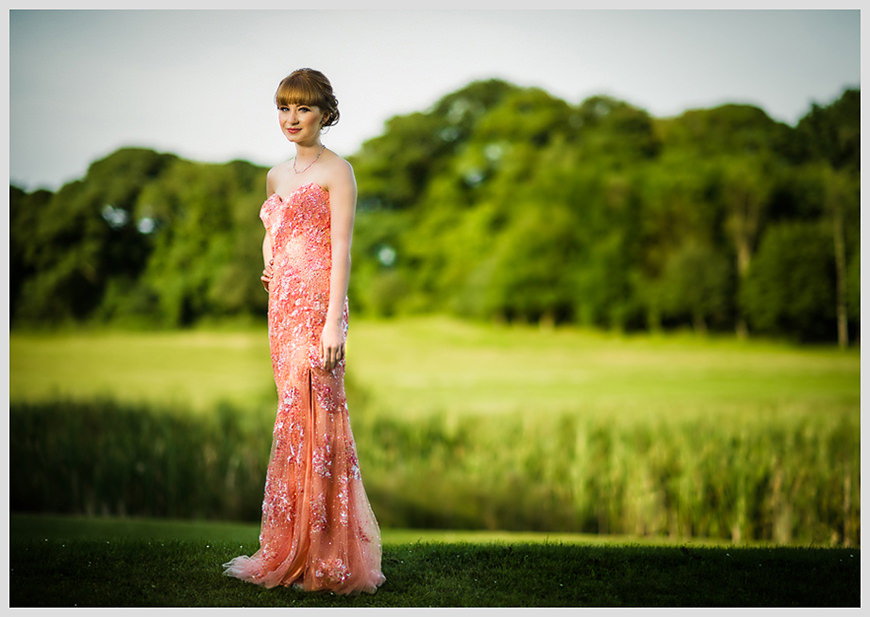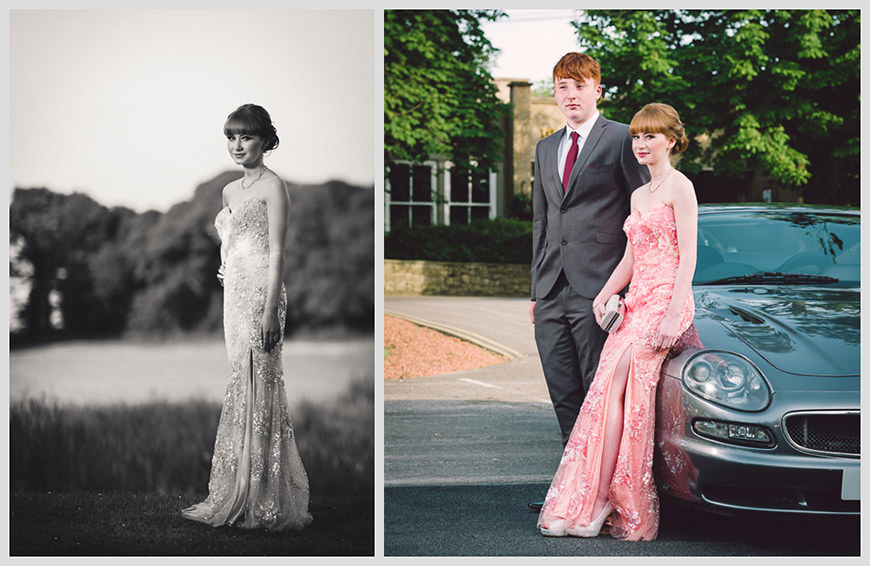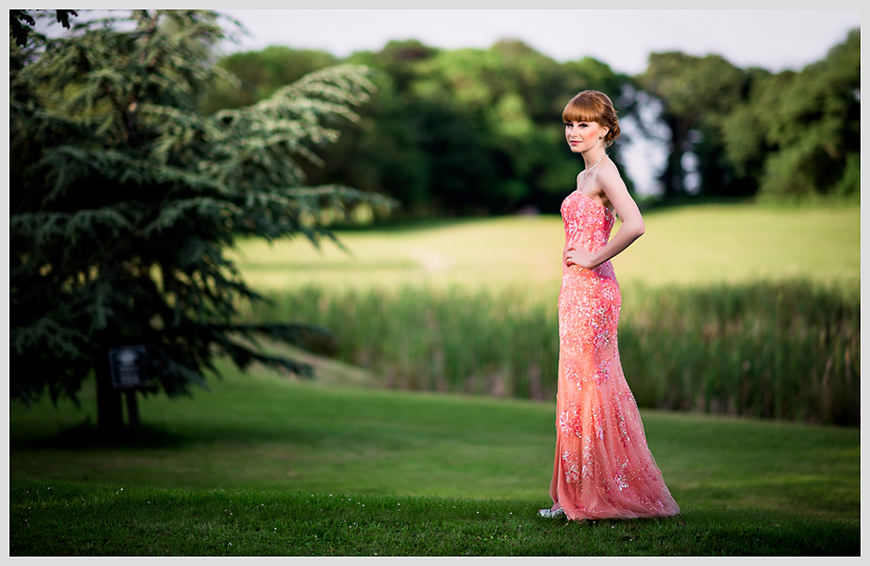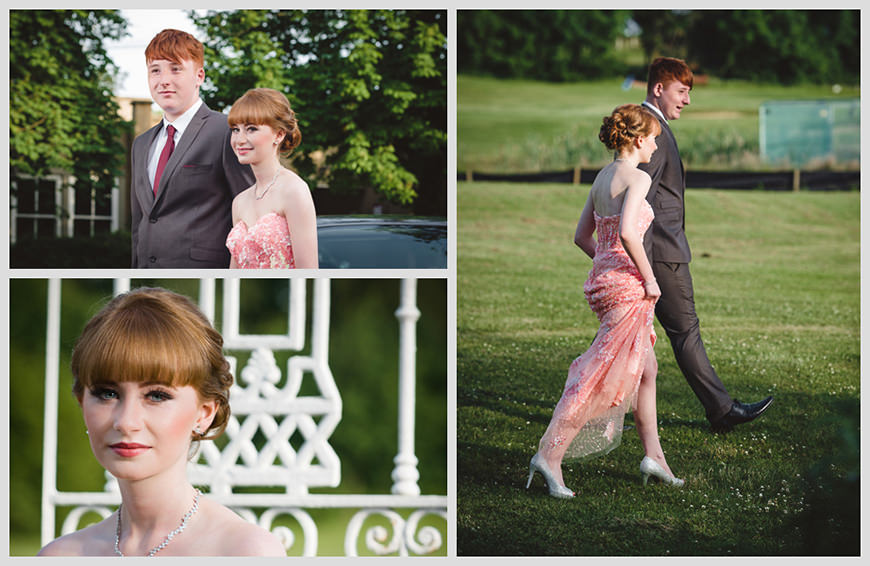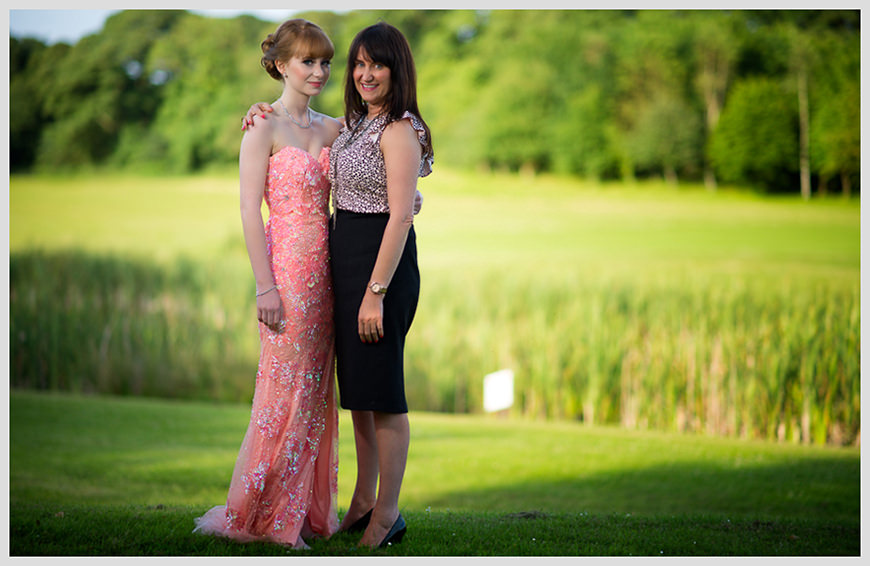 All images are under copyright © Richards & Co Photography