Family + Birthday
Christmas Family Birthday Shoot
We had the pleasure of Joining James & his family for his 81st birthday at their modern farmhouse in Newbottle on 6th December.
We had a lovely few hours with the family, some food & fun conversation.
We concentrated on some candid family interaction followed by the more formal structured photographs that were requested, we also managed to fit in some photographs of their dog Ralph which we found out the sad news that he had passed to the rainbow bridge on 8th December.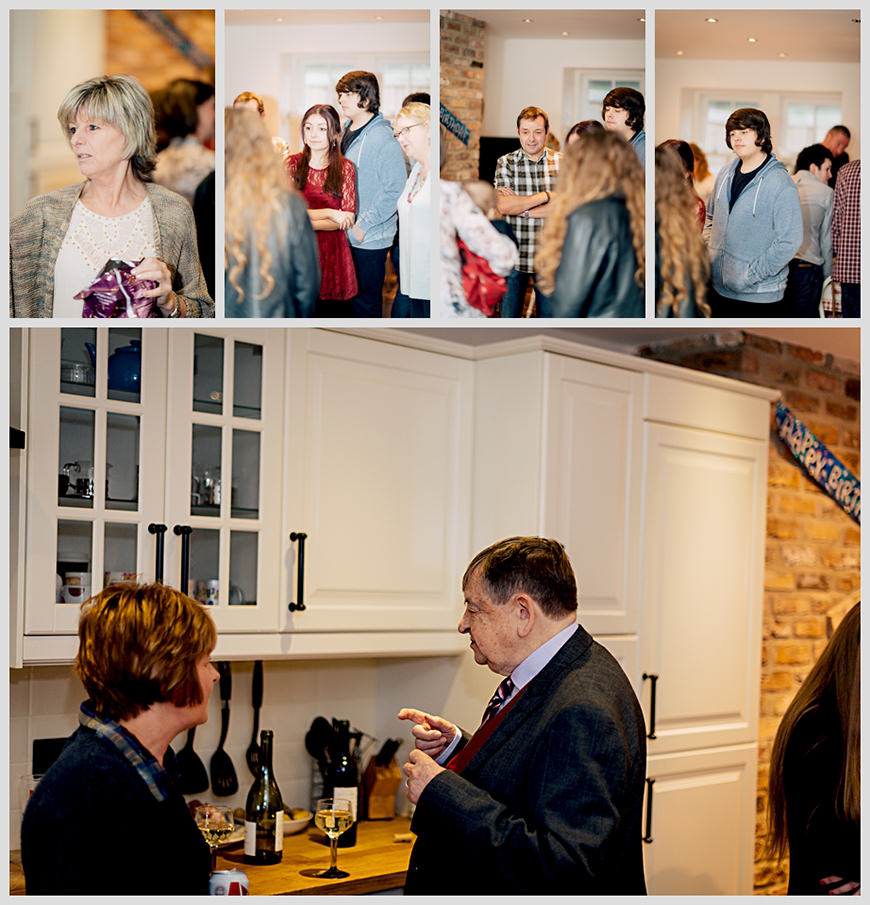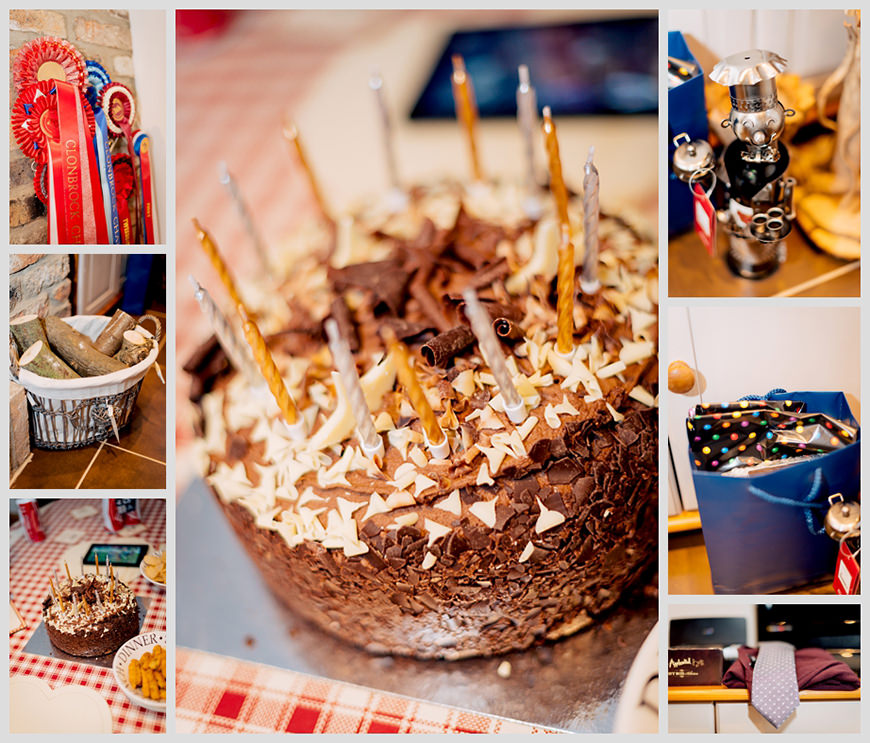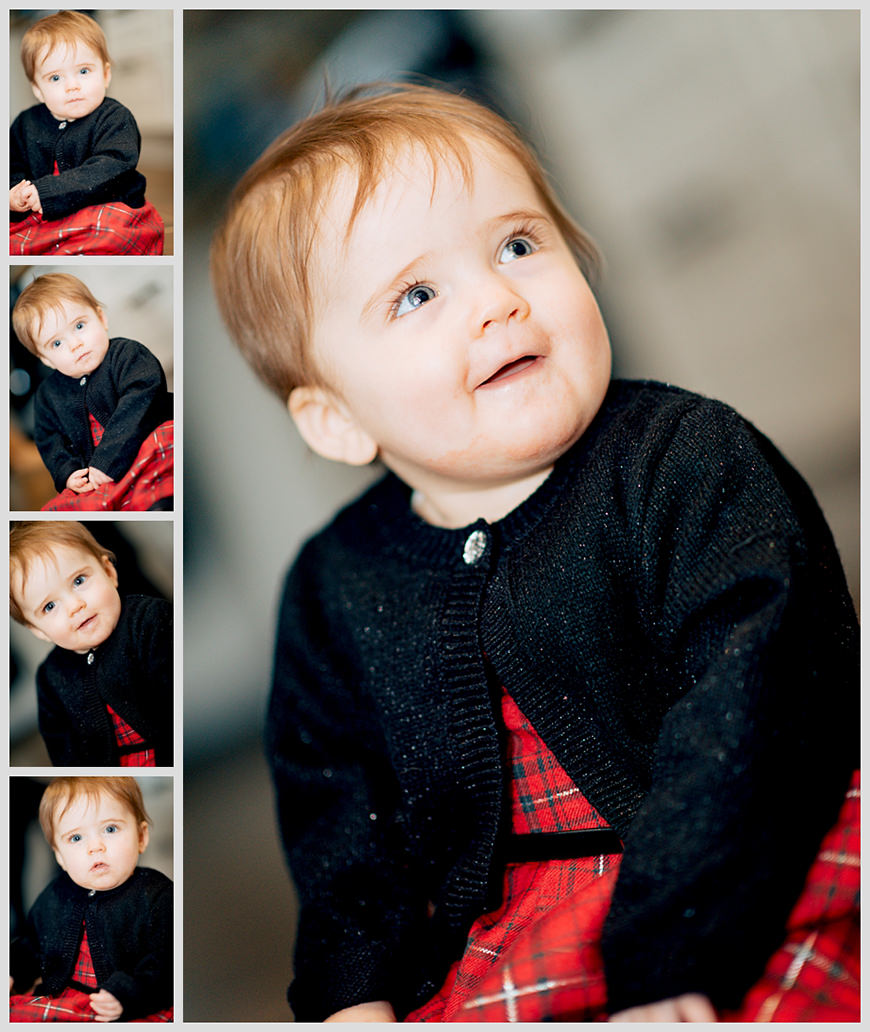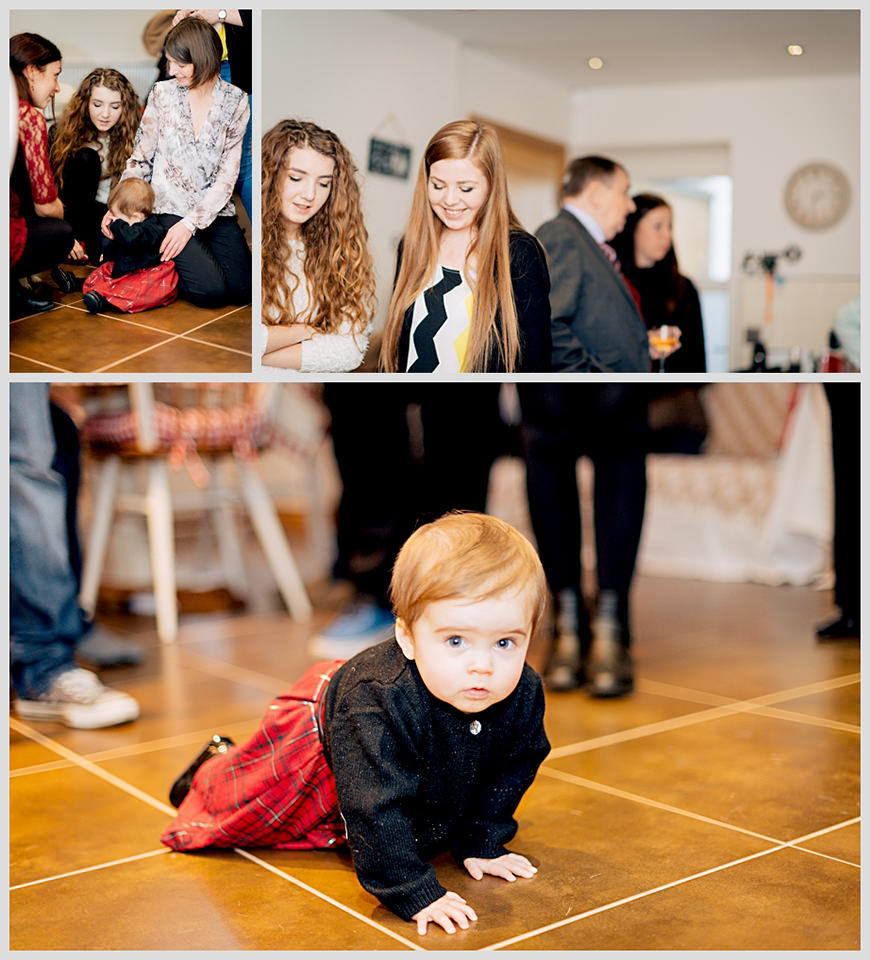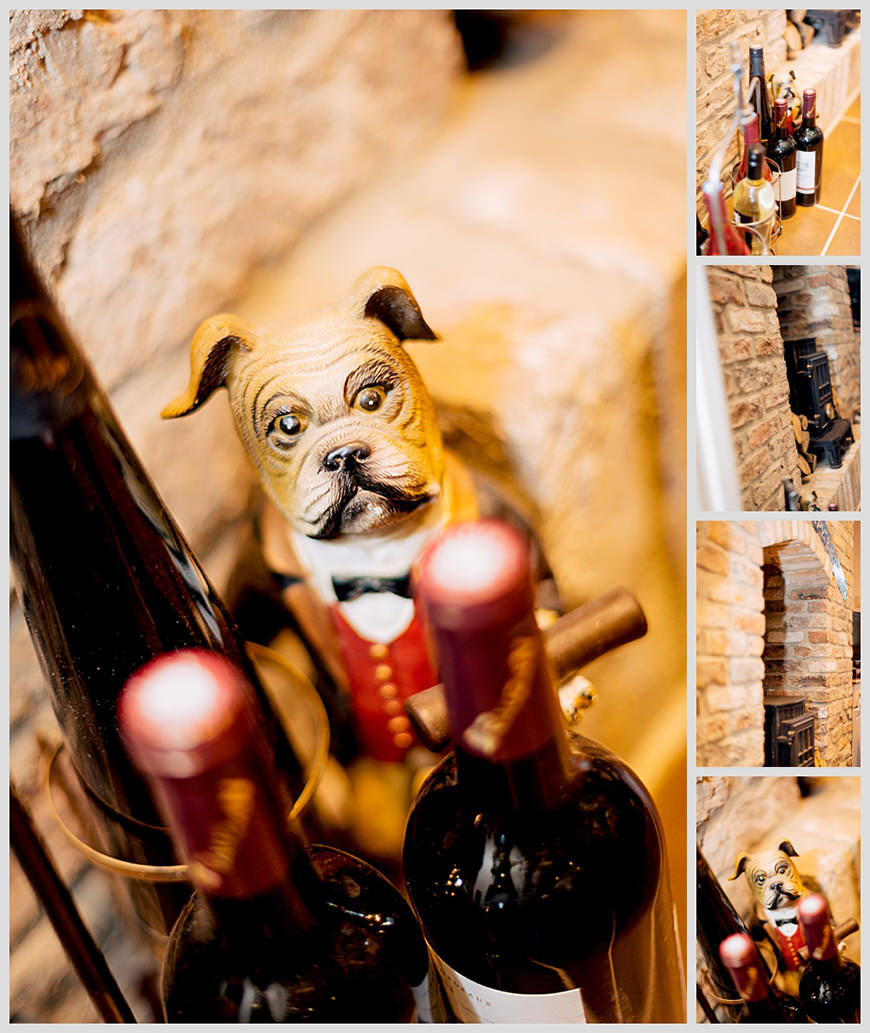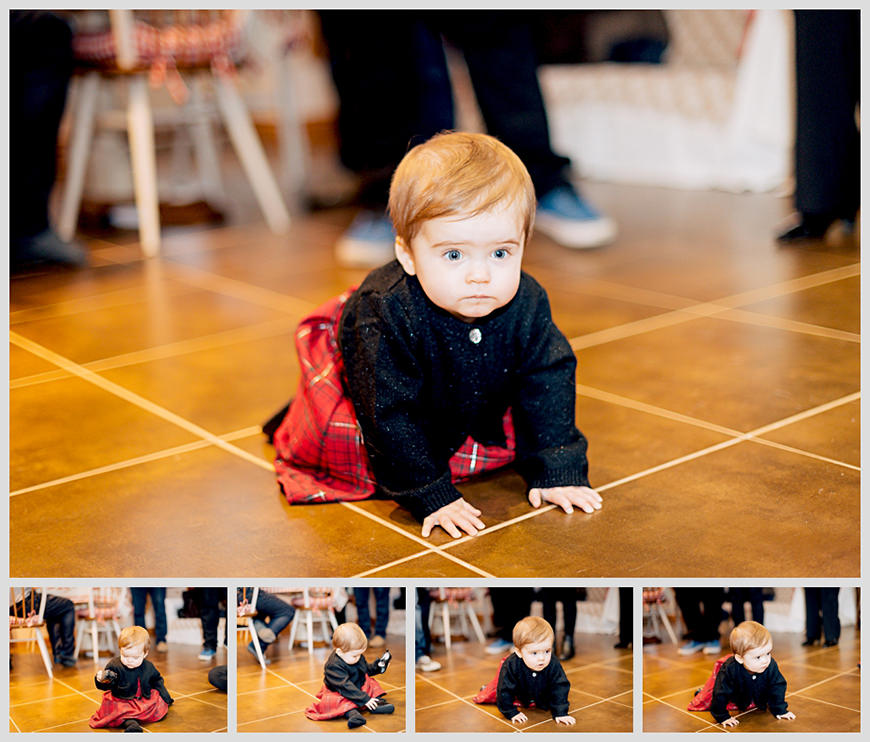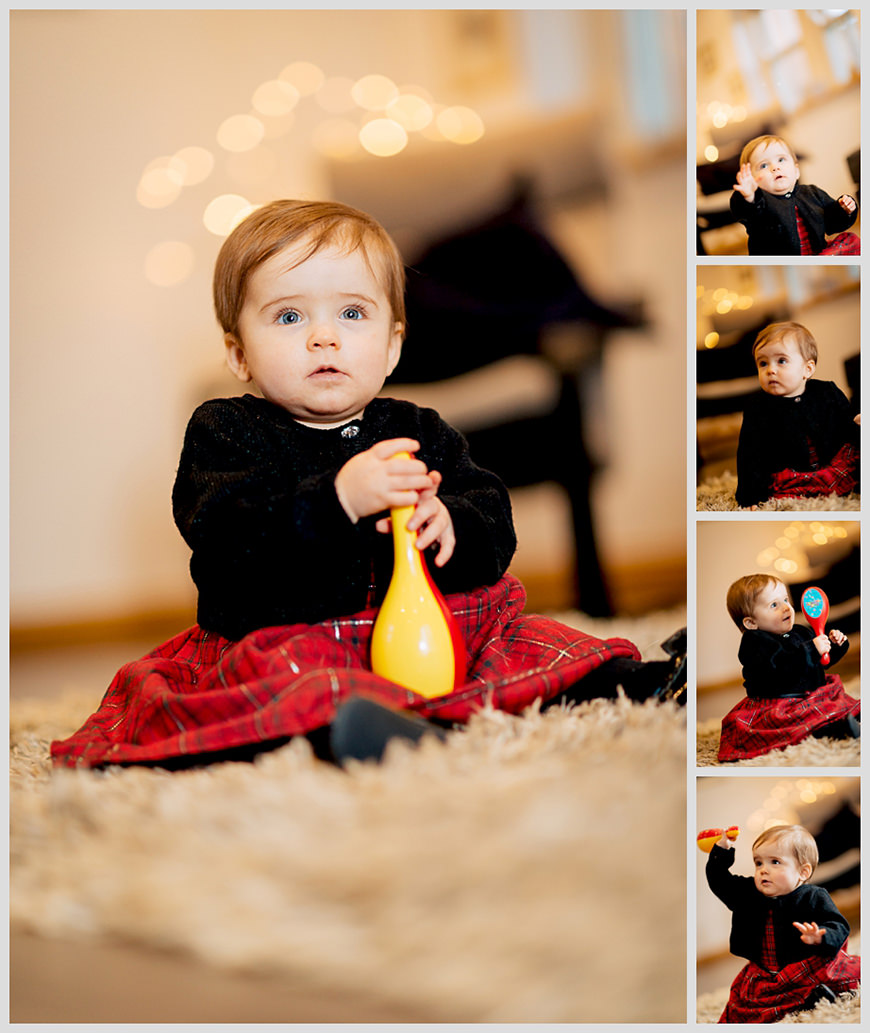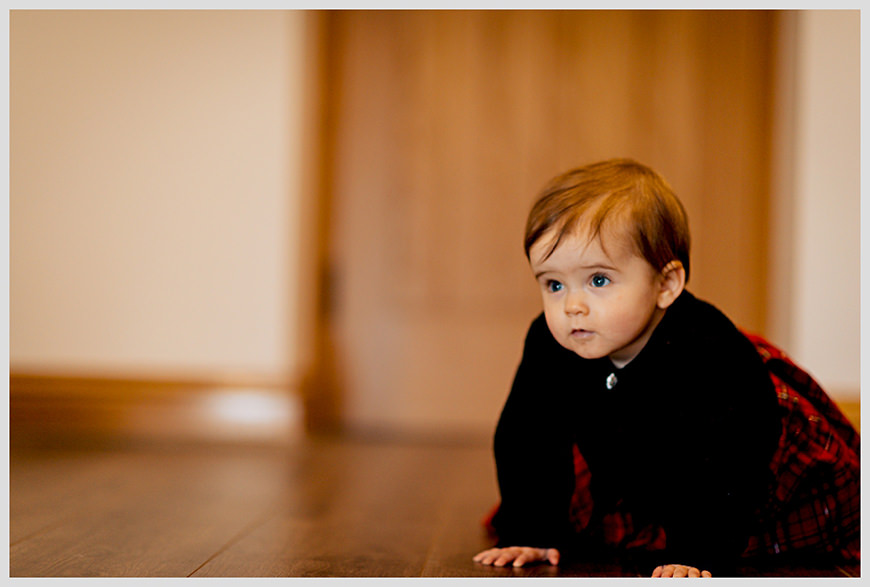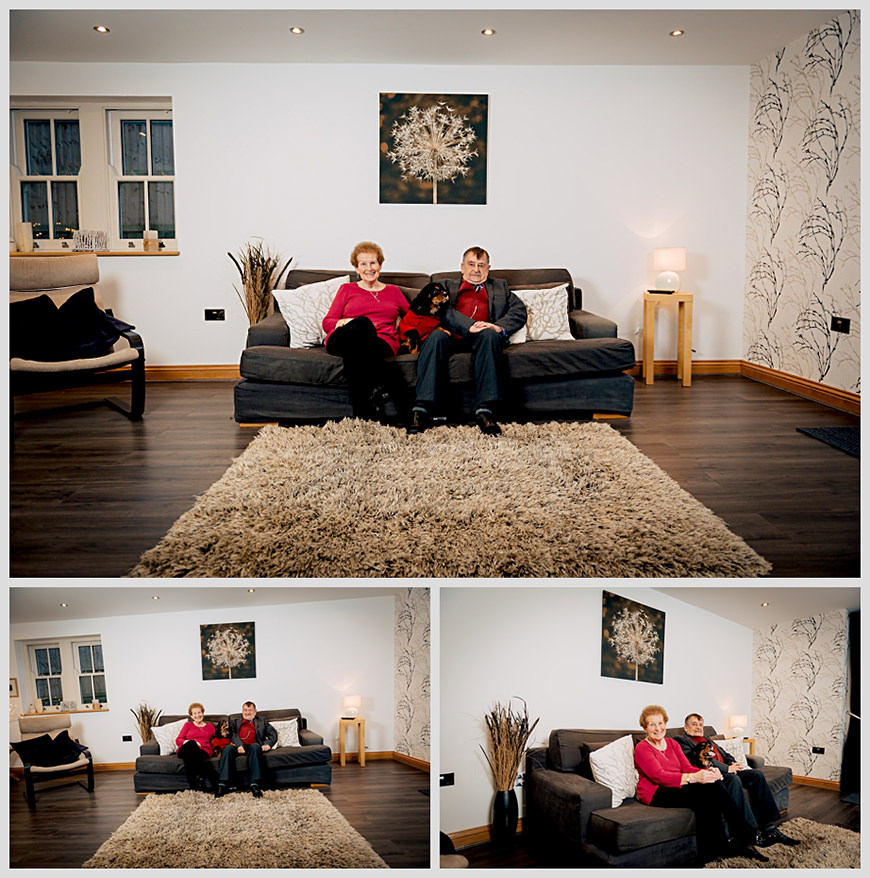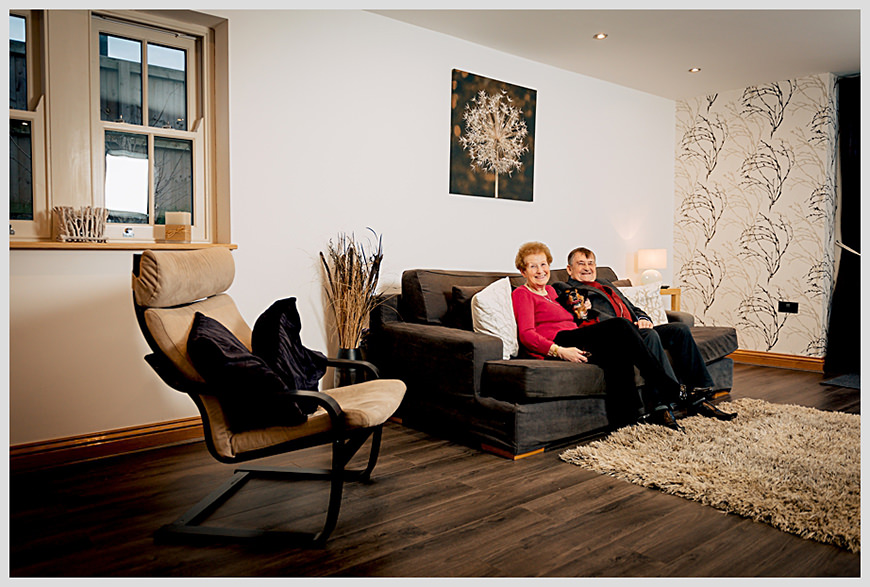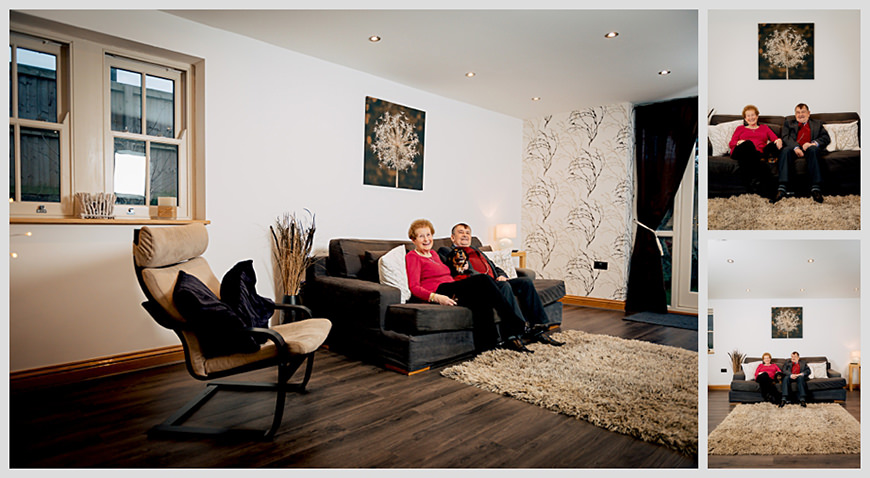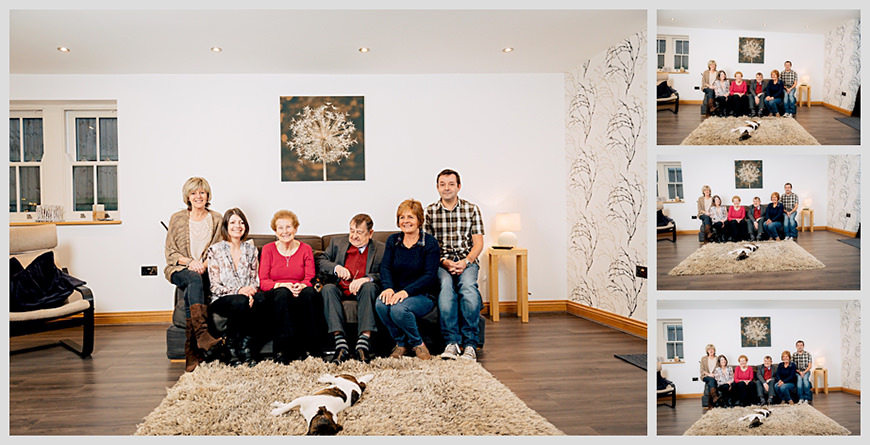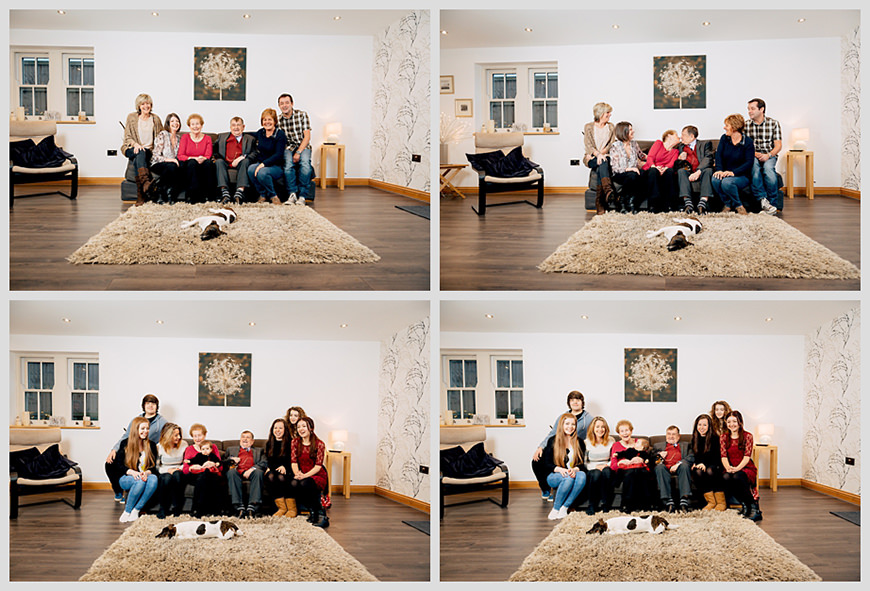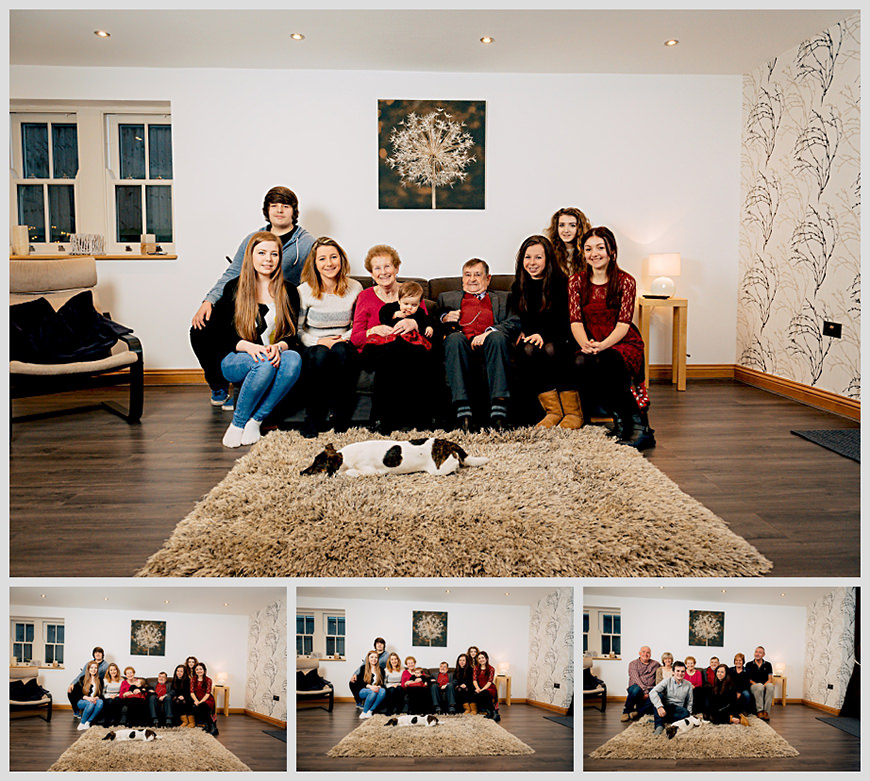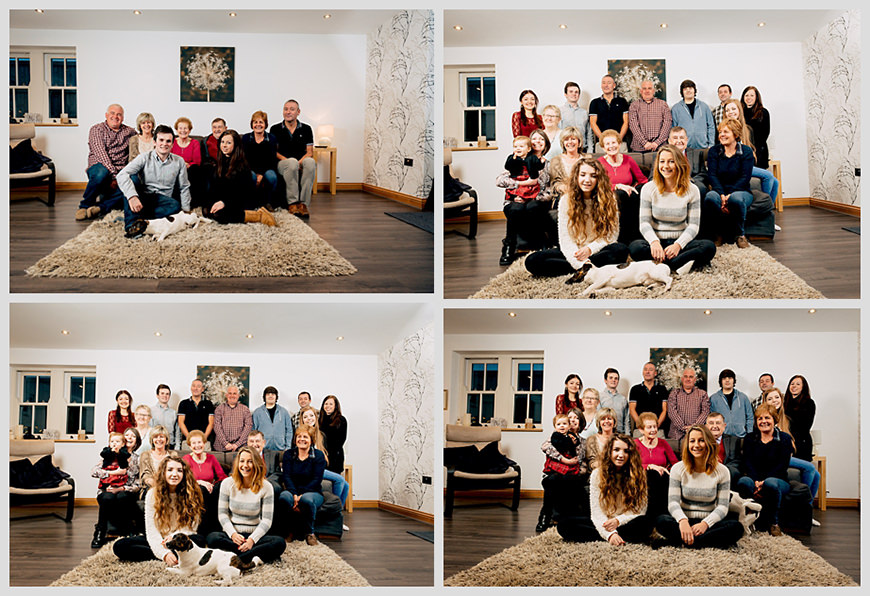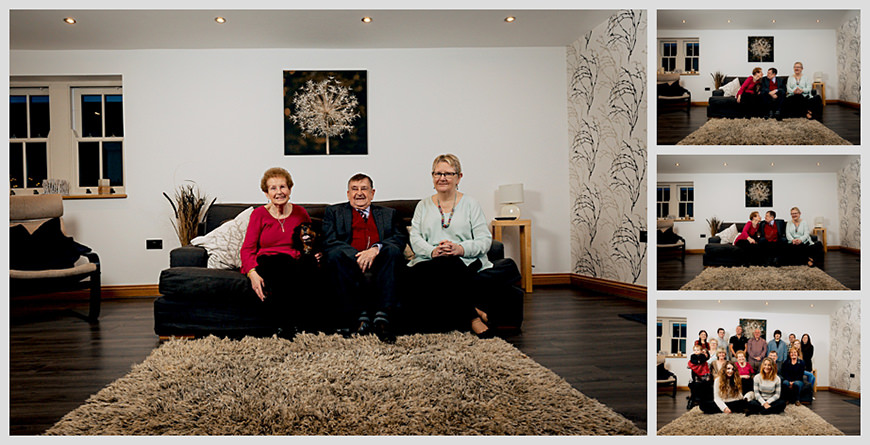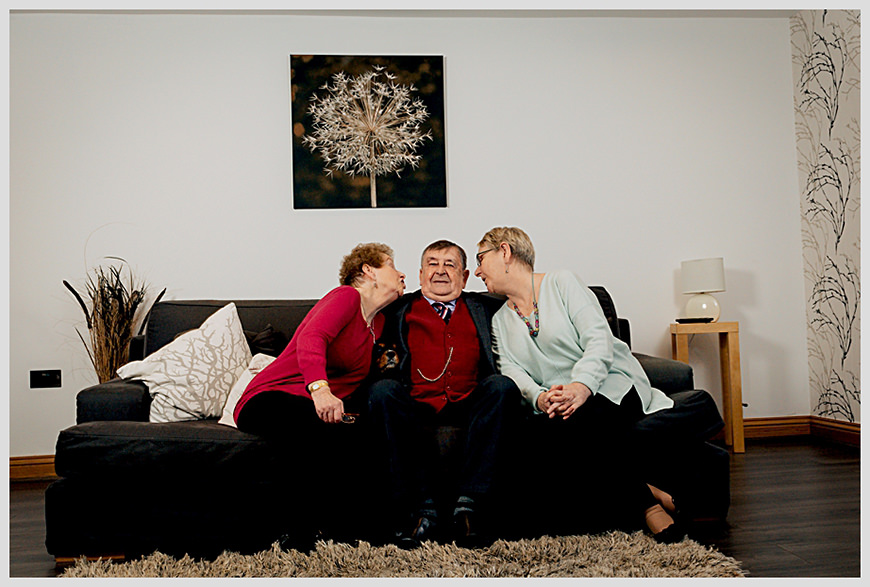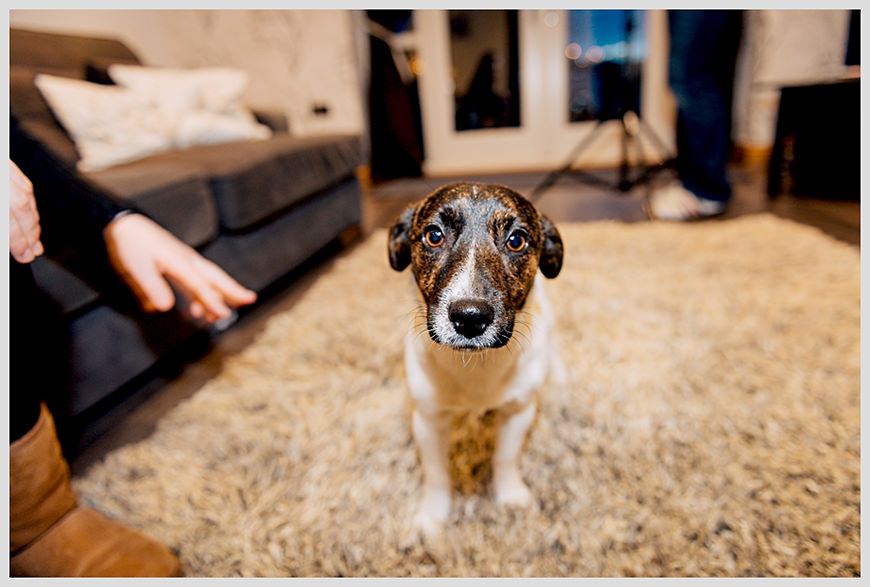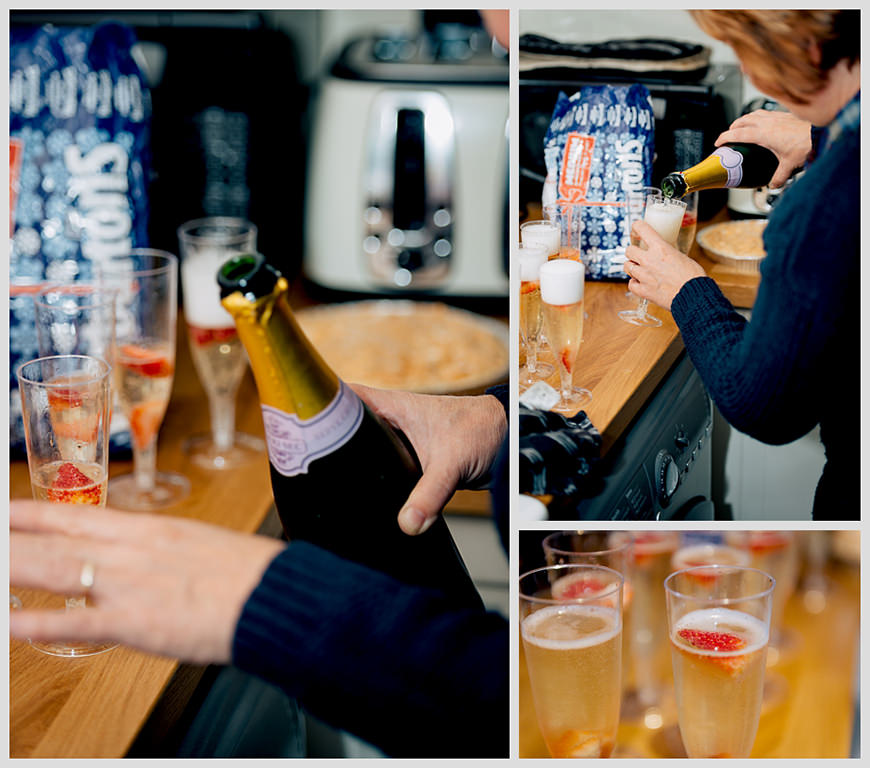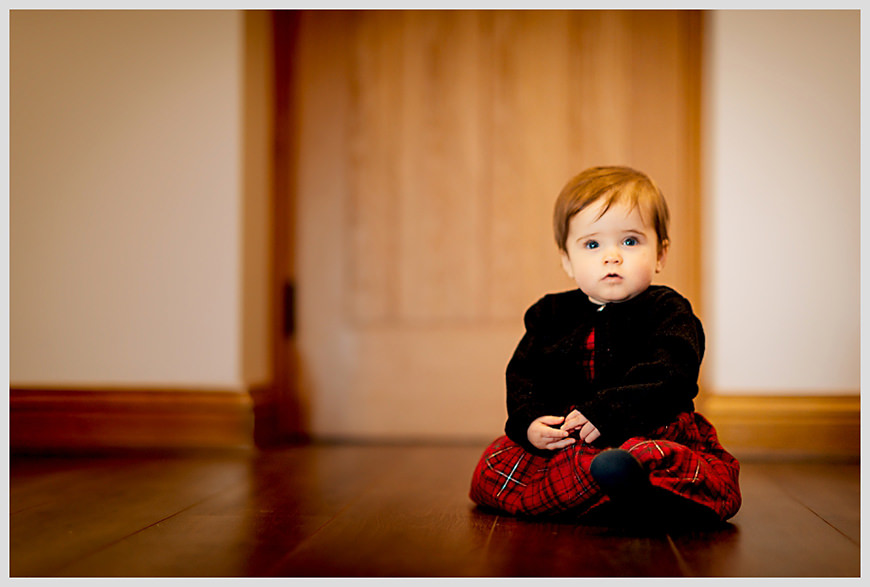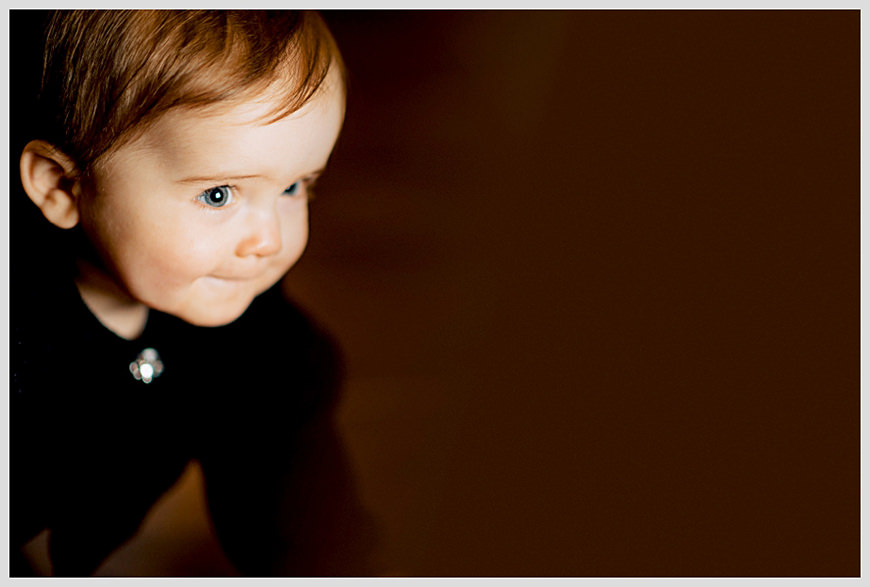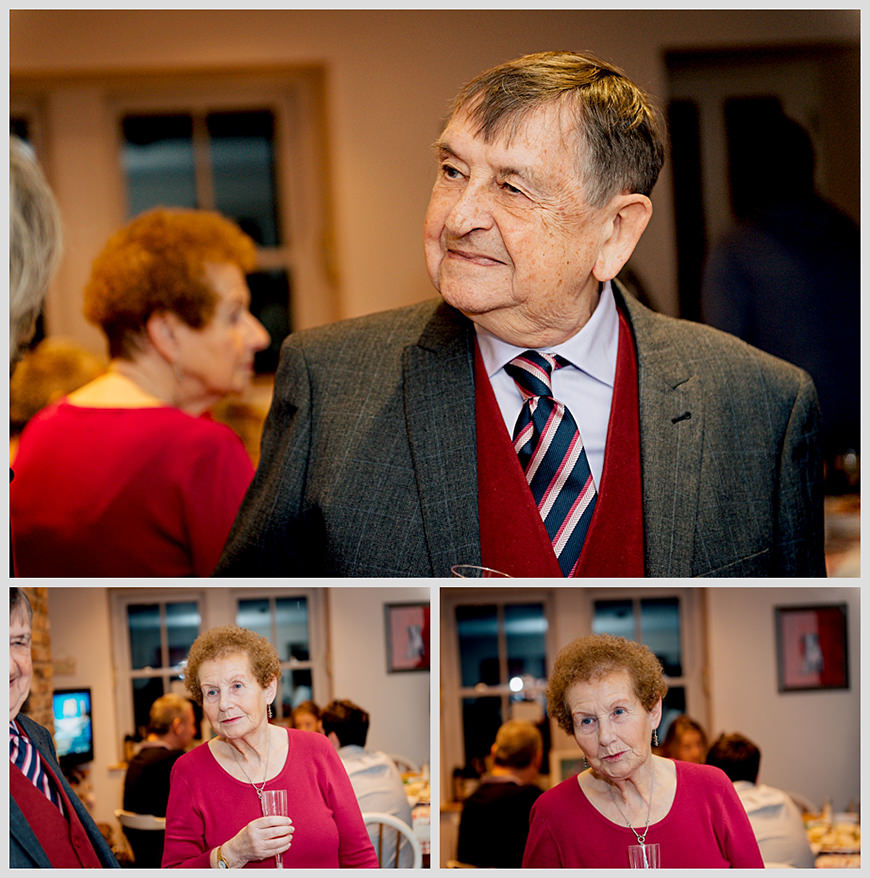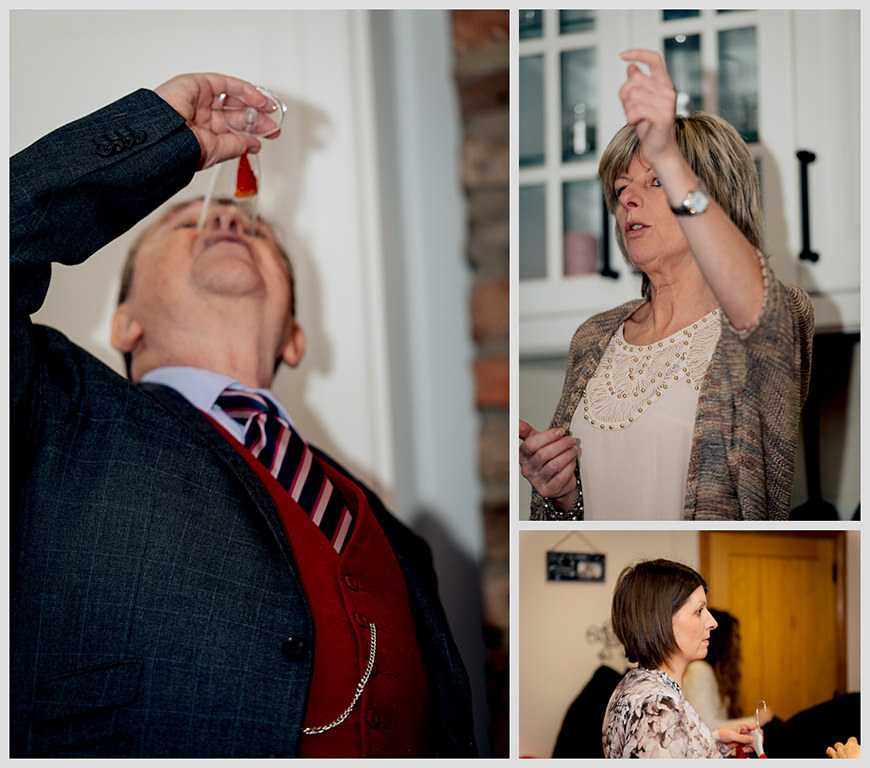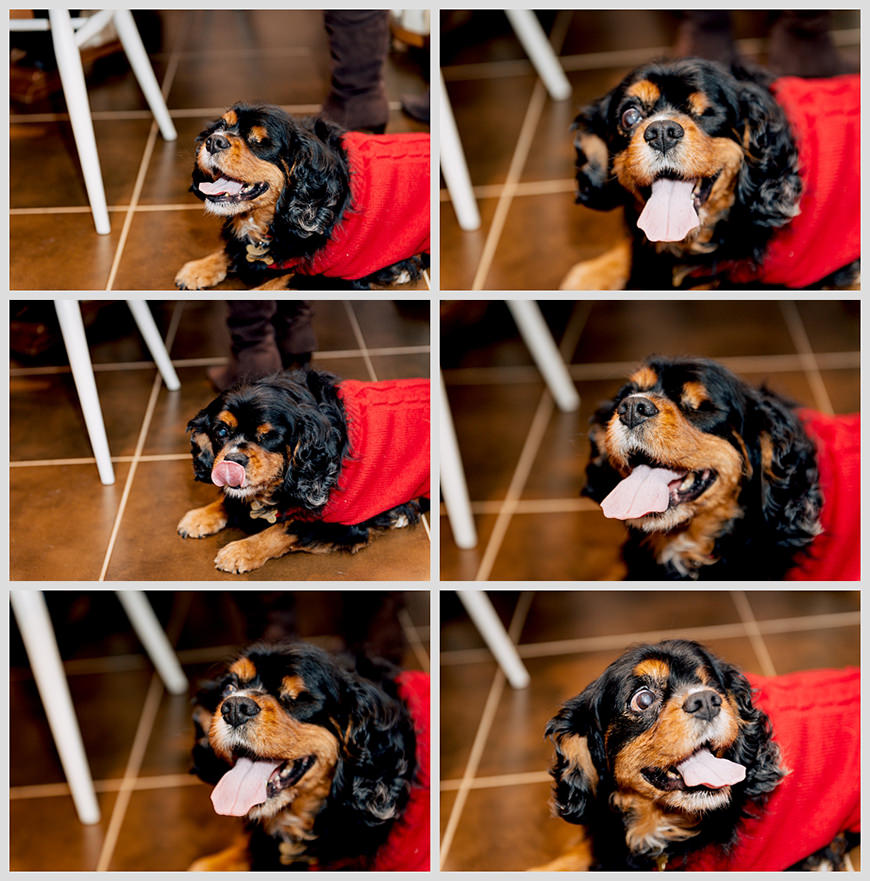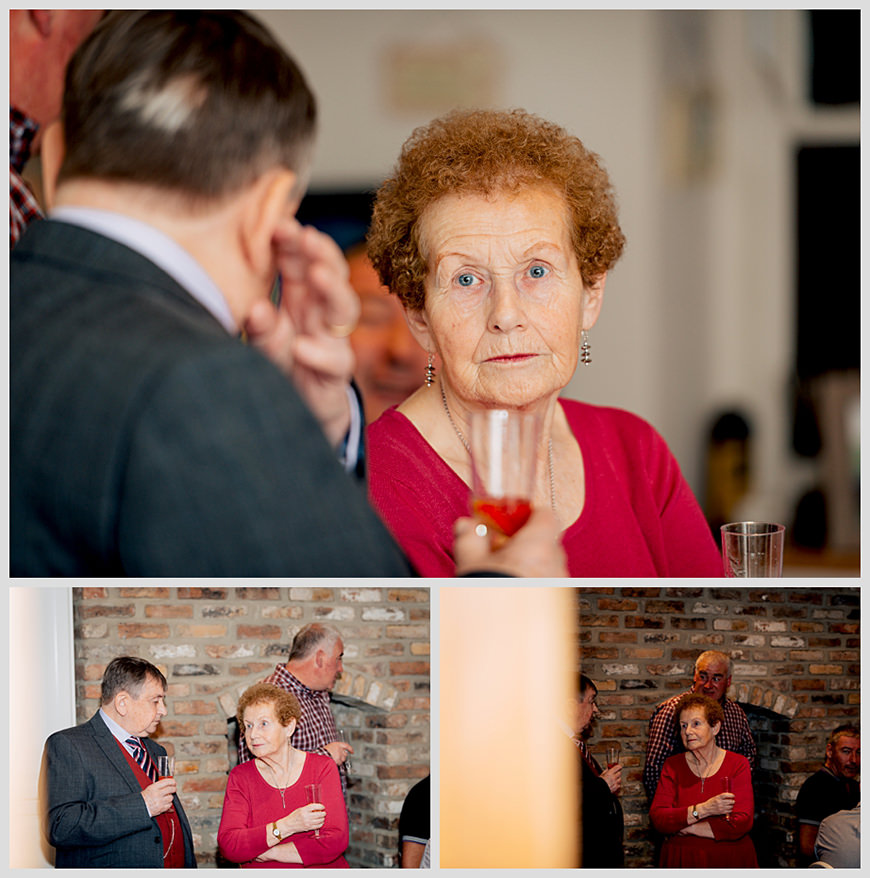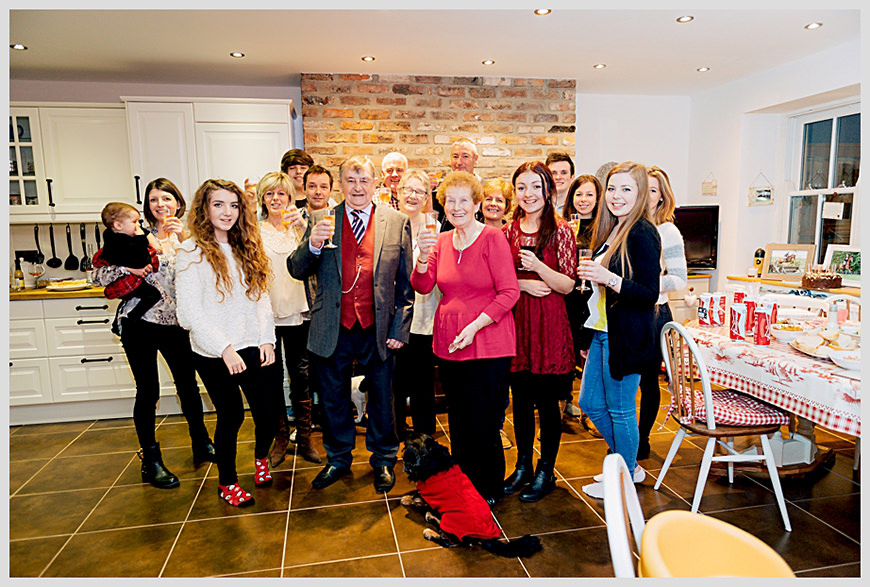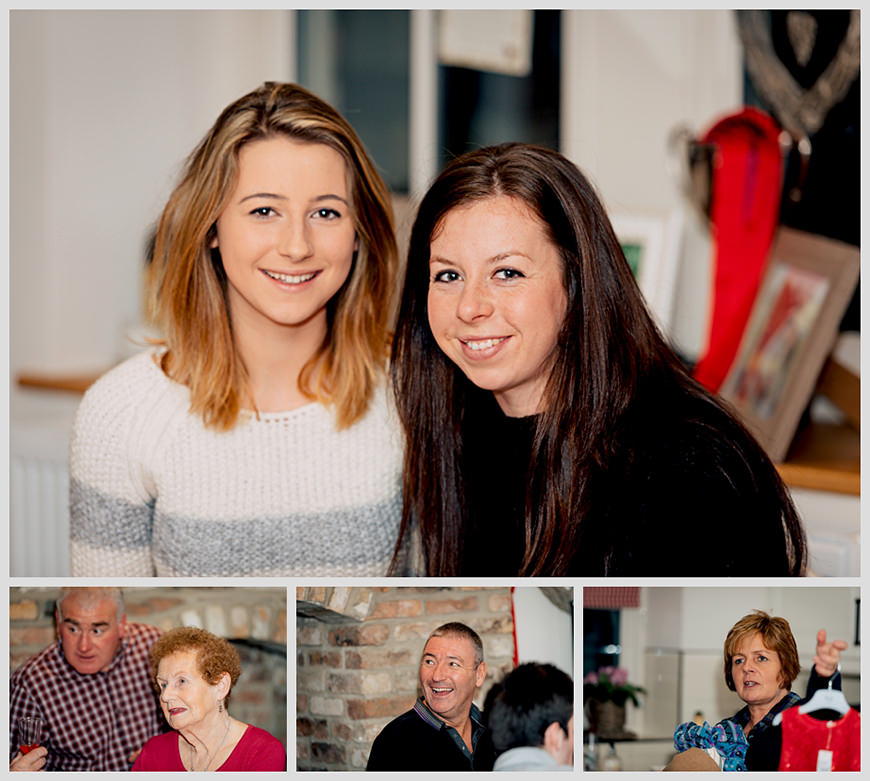 All images are under copyright © Richards & Co Photography